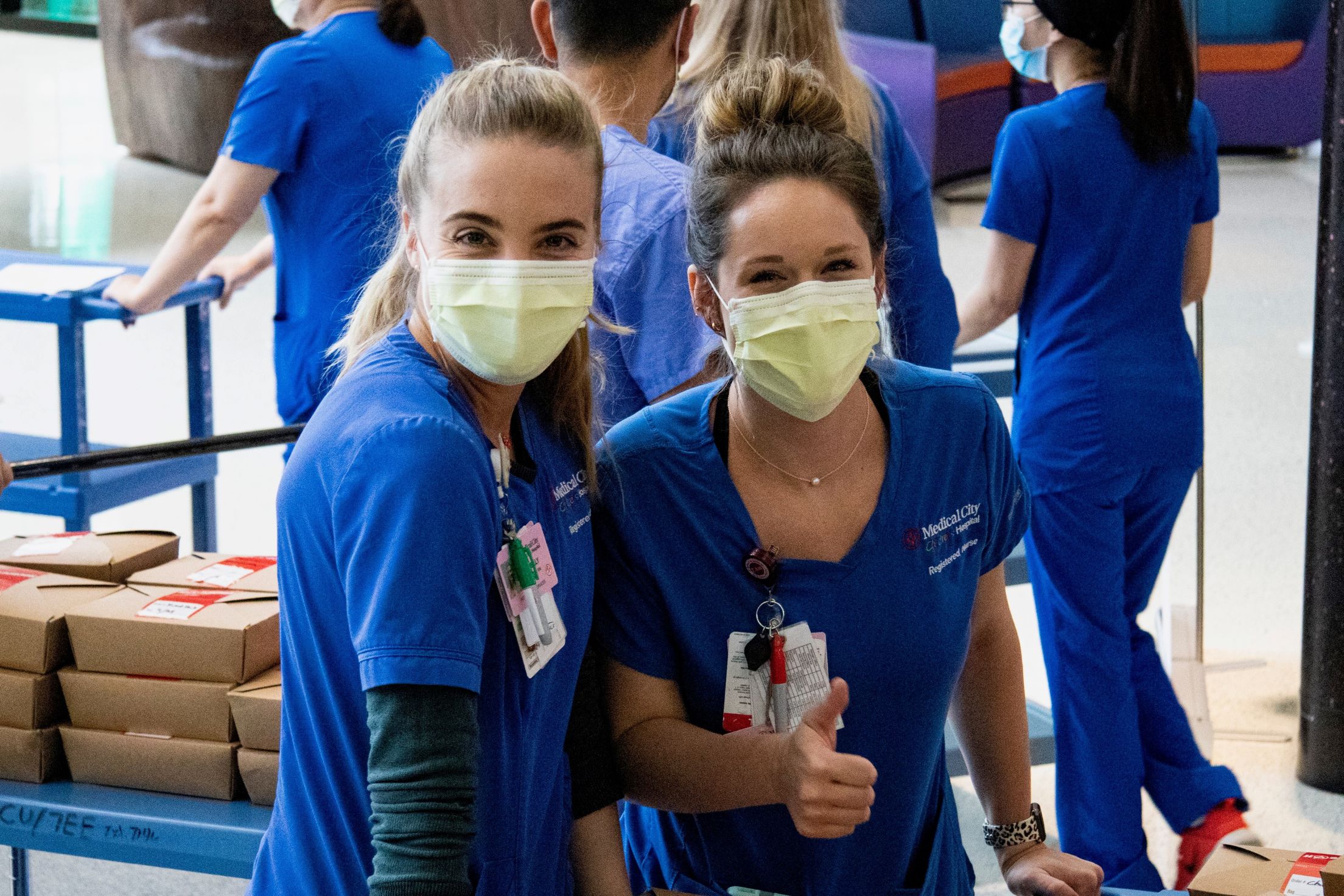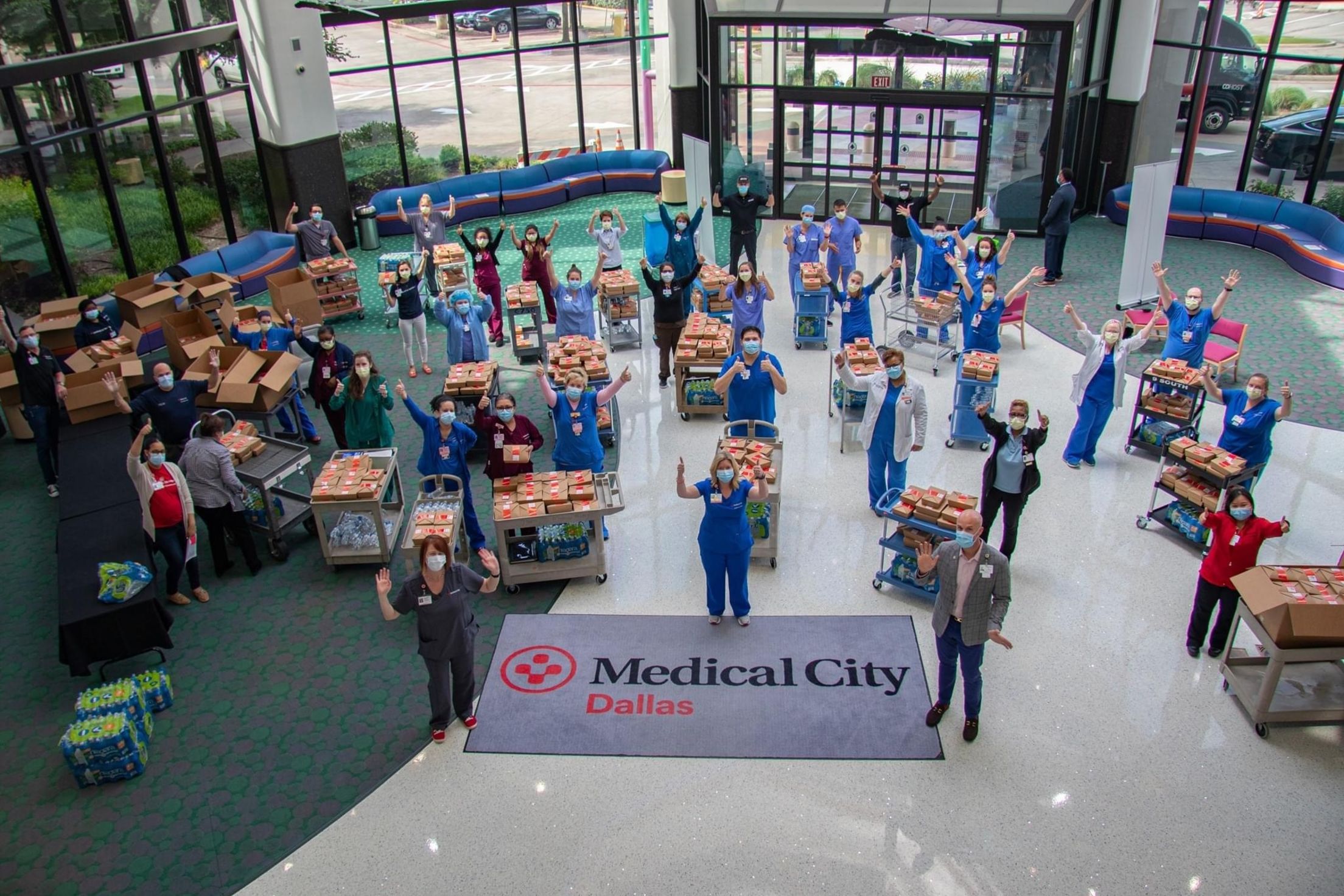 2020 and 2021 have been challenging years for many communities due to the pandemic outbreak of COVID-19 and the winter storm. With a shortage of medical supplies, canned foods and an across the board cut of funding to non-profit organizations, we have seen many examples of the "human spirit" shining through our community. Unsung heroes have been willing to give their resources and sacrifice time away from their families to provide for those that have been stricken with this difficult time in our country's history.
Giving and serving our community has always been a part of the DNA that makes up the Texas Rangers Baseball Club. When our ball club needs relief, we call on one of our guys out of the bullpen to get us a save. When our community is hit hard with tragedy, we call on members of our community to provide relief during a difficult time.
If you know of anyone who has exhibited characteristics of a "Rangers Reliever" and has gone above and beyond in the community to provide relief during this time, please consider nominating him or her by filling out the form below. Your nominee will then have a chance to win two (2) tickets to a Texas Rangers 2021 regular season game at Globe Life Field.