Charity auction includes Rangers jerseys, tickets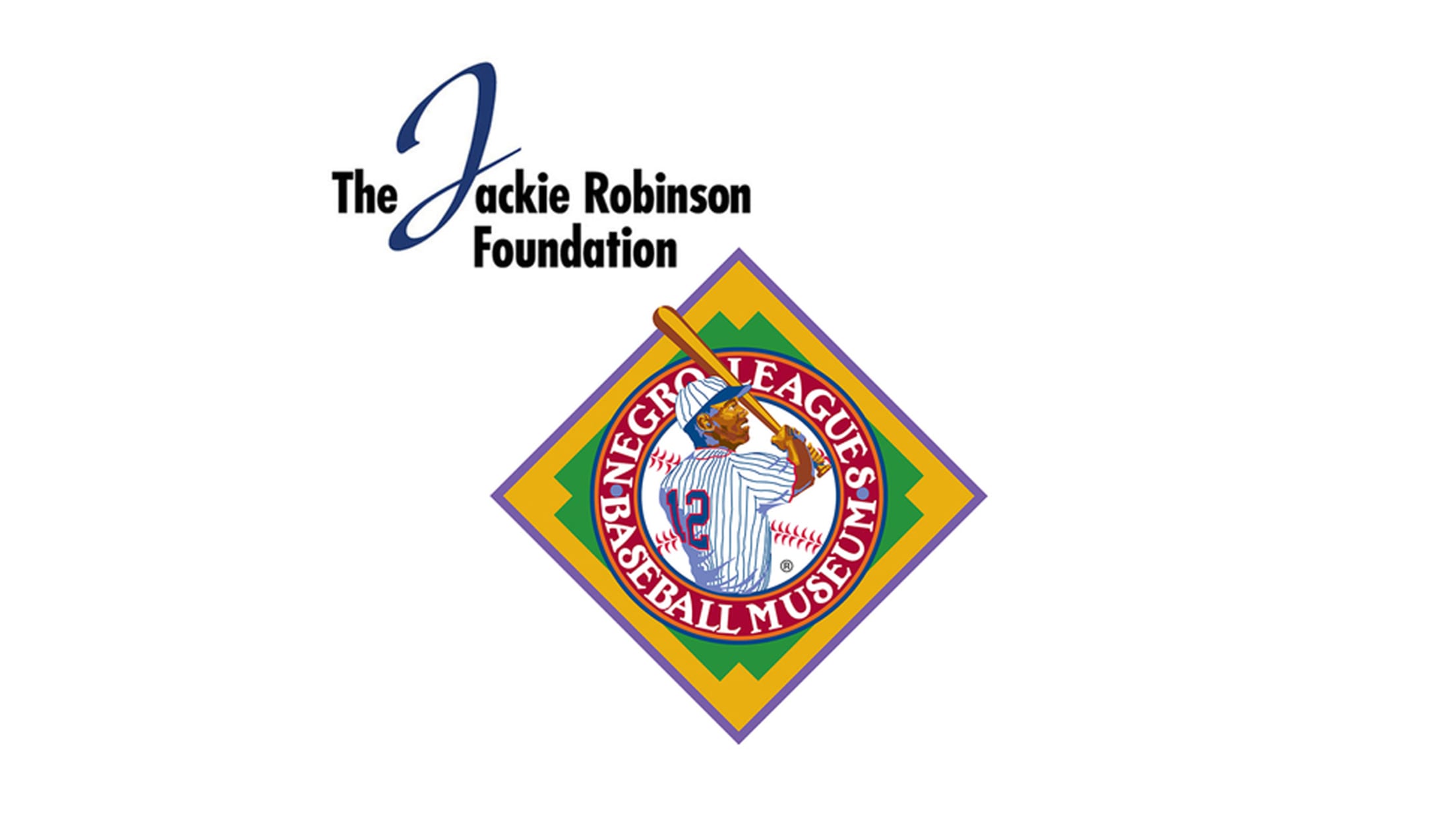 LAS VEGAS -- Authentic jerseys worn by Rangers players during regular-season games last season are available during the charity auction organized by Major League Baseball and its 30 clubs. This is the seventh year that the benefit has been in place, and the Rangers' donations also include memorable Suite and
LAS VEGAS -- Authentic jerseys worn by Rangers players during regular-season games last season are available during the charity auction organized by Major League Baseball and its 30 clubs. This is the seventh year that the benefit has been in place, and the Rangers' donations also include memorable Suite and VIP experiences at Globe Life Park.
This year's auction will support the Jackie Robinson Foundation and the Negro Leagues Museum, two important institutions that educate future generations of young people through honoring significant moments and individuals of baseball's past.
One of the Rangers jerseys was worn by second baseman Rougned Odor on Opening Day. Another was worn by Jurickson Profar on Aug. 7 when he hit a three-run home run in the Rangers' 11-4 victory over the Mariners. Reliever Chris Martin's jersey from that game is also available.
So too is the jersey worn by Nomar Mazara in the Sept. 19 game against the Rays. Fans can also bid on Opening Day jerseys worn by hitting coach Anthony Iapoce and bullpen catcher Josh Frasier, and an Aug. 7 uniform top from third-base coach Tony Beasley.
In the Ultimate Suite Experience at Globe Life Park, the winning bidder will receive a luxury suite for a mutually agreed upon 2019 Rangers game. That includes 20 tickets, 20 caps, a $500 food and beverage credit, four parking passes, a suite visit by mascot Rangers Captain, a 30-minute suite visit from a former Rangers player and the opportunity to deliver the game lineup card.
For the VIP experience, the winning bidder will receive four tickets, an on-site tour of Globe Life Field and the opportunity to watch batting practice on the field during a mutually agreed upon game in 2019. The two Globe Life experiences exclude Opening Day; games against the Angels, Red Sox and Yankees; Fourth of July; and all Interleague games.
The auction is live on mlb.com/wintermeetingsauction from now through Thursday at 9 p.m. CT. Items include special baseball experiences, including meetings with some of the game's biggest stars, along with unique items donated by MLB and the 30 clubs.
Since its inception in 2012, the Winter Meetings auction has raised approximately $1.15 million to assist a variety of causes, including cancer research, a youth baseball and softball field in memory of Shannon Forde and a scholarship fund in memory of Katy Feeney.
The funds from the 2018 Winter Meetings Charity Auction will benefit the Jackie Robinson Foundation Scholars program as well as the Jackie Robinson Museum, which is currently under development in Manhattan and scheduled to open in '19. The Negro Leagues Baseball Museum, which is geographically located near the Royals' MLB Urban Youth Academy, will use the funds toward much-needed repairs from recent damage and vandalism.