Rays exec digs in on keys to club's success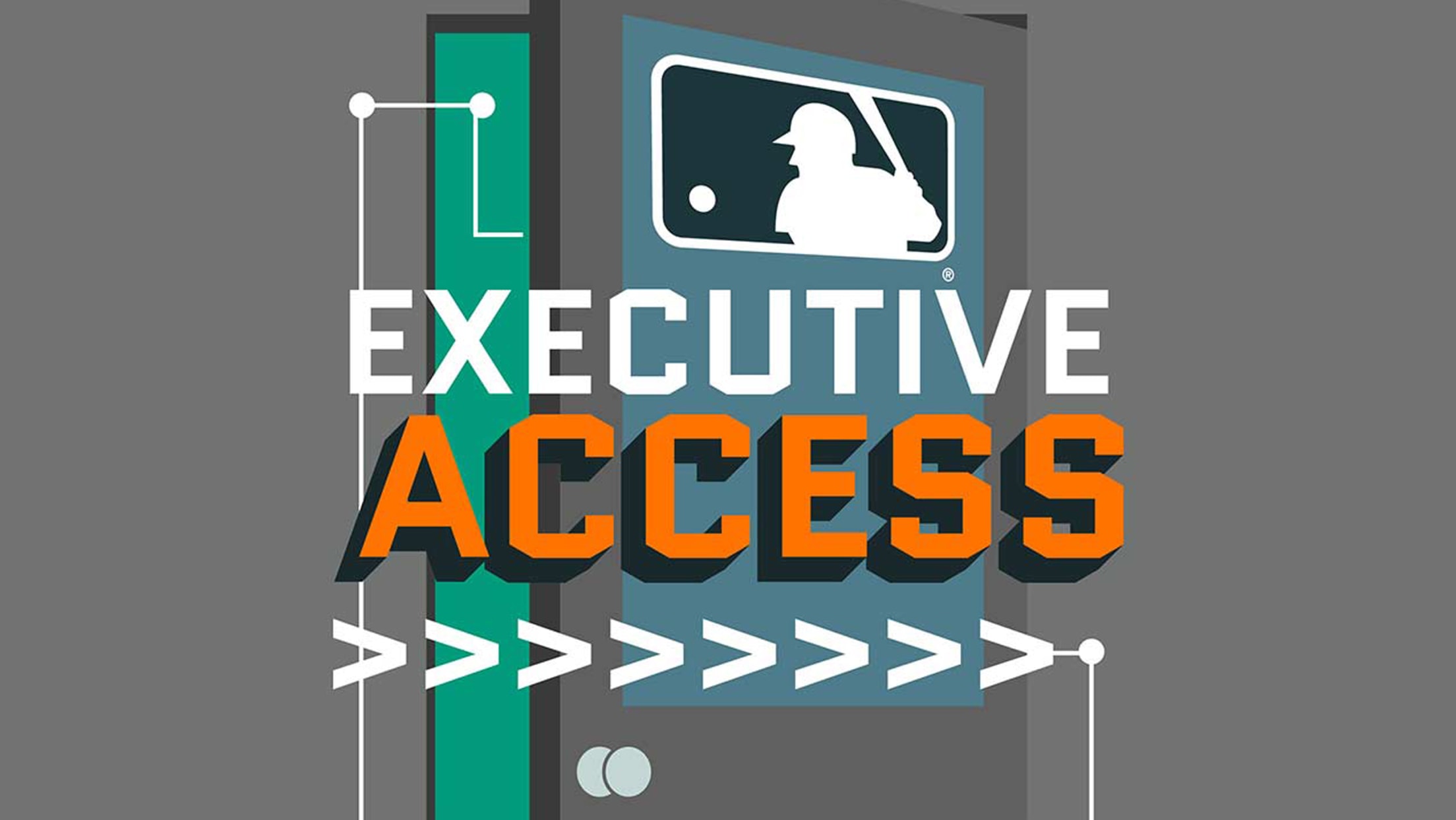 James Click, the Rays vice president of baseball operations, began his career as a tech consultant in Silicon Valley. But the North Carolina native felt a pull toward the baseball world. After failing to land an internship with a Major League club, Click began writing for Baseball Prospectus. He eventually
James Click, the Rays vice president of baseball operations, began his career as a tech consultant in Silicon Valley. But the North Carolina native felt a pull toward the baseball world. After failing to land an internship with a Major League club, Click began writing for Baseball Prospectus. He eventually joined the Rays in 2006 as a coordinator in the baseball operations department. He was then promoted to director of baseball research and development and later director of baseball operations.
On the Executive Access podcast, MLB.com's Mark Feinsand sits down with Click to discuss the evolution of analytics in baseball, the arbitration process and what he's learned from Andrew Friedman.
• Episode 40: Rays employ cutting-edge research for continued success
On Executive Access, Feinsand provides a unique look at the people building Major League teams by engaging in candid interviews with front-office personnel from around MLB. Each episode, you'll find out how they broke into the game, why they do what they do and how they envision the future of baseball.