2021 Reds Rookies Memberships include exclusive items and events!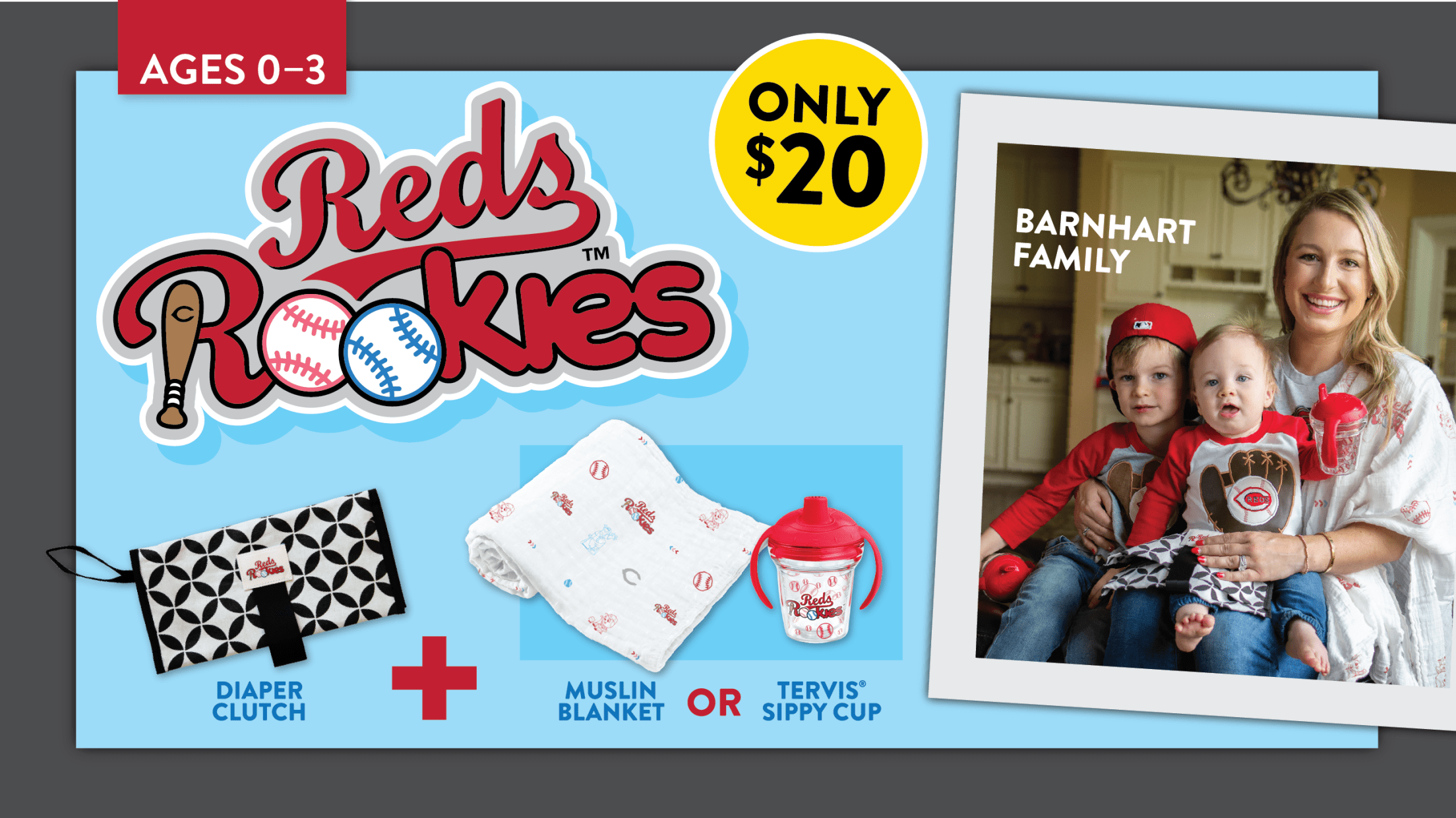 Whether you, a friend, or family member is expecting or has a new little one, it's the perfect way to share the love of Reds baseball. Join today!
2020 TICKET VOUCHER NOTE: Activated members with 2020 Reds Rookies ticket vouchers are now able to redeem their tickets for a comparable 2021 home game. Please visit the Reds Rookies portal in order to do so.
PICK-UP NOTE: Memberships pick-ups at Great American Ball Park are now available. If you select the Shipping option, your membership will be shipped as normal.
REDS ROOKIES DAY – SUNDAY, SEPTEMBER 19, 2021
Join now to catch our next Reds Rookies Day on Sunday, September 19 and participate in fun activities including:
Early admission to the First Star Fan Zone, starting at 11:10 a.m.
Photo Opportunities with Reds Mascots
Scavenger Hunt around Great American Ball Park
And much more fun and prizes in the First Star Fan Zone
Visit the Reds Rookies portal after activating your membership to RSVP.
Membership Gear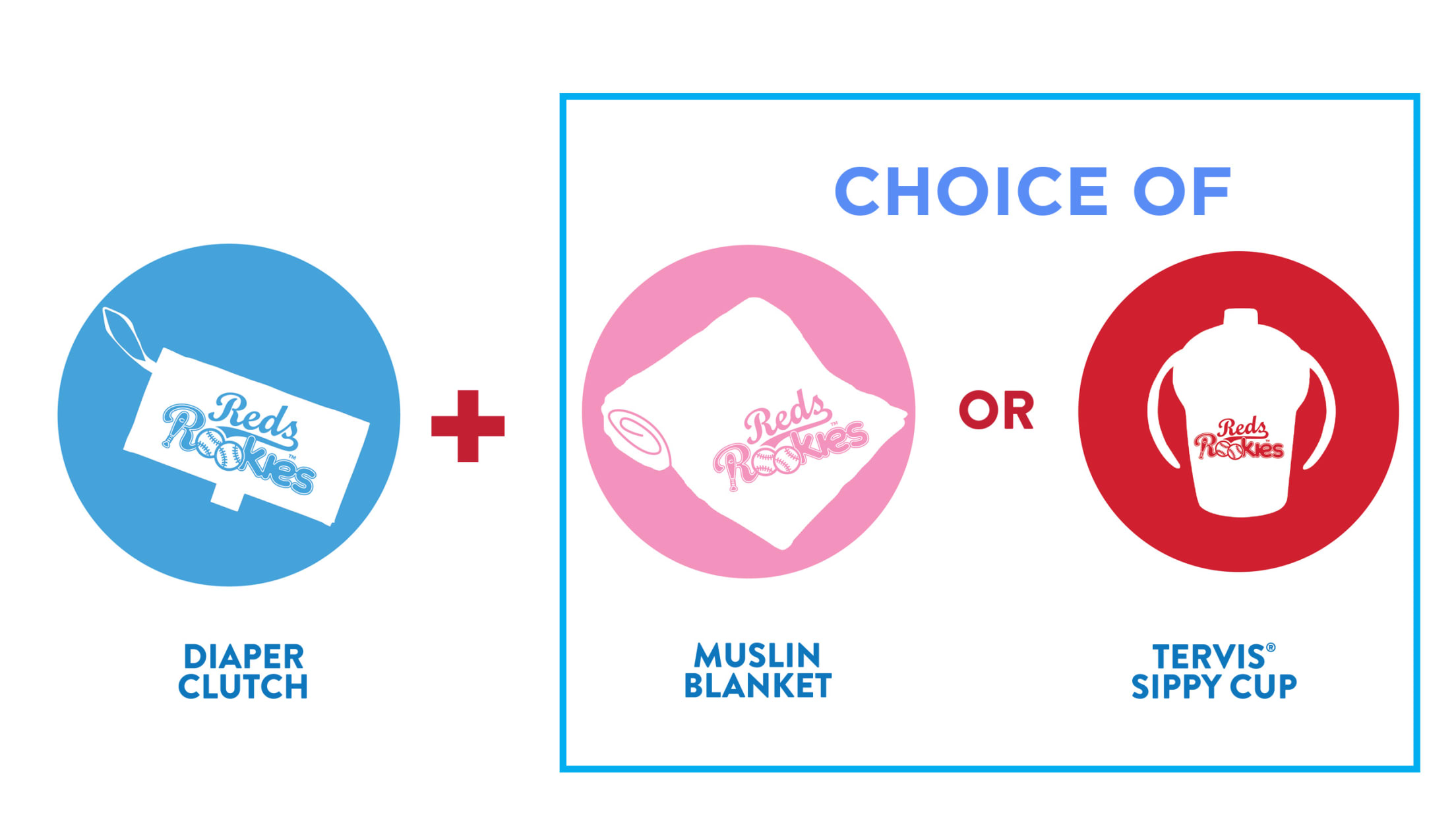 Every membership comes with a diaper clutch PLUS your choice of the organic cotton muslin blanket or the Tervis® sippy cup!
*Games subject to availability.
Have any questions about Reds Rookies? Contact us at [email protected] or (513) 765-7314.