Reds Rookies memberships feature exclusive items, members-only experiences and free tickets!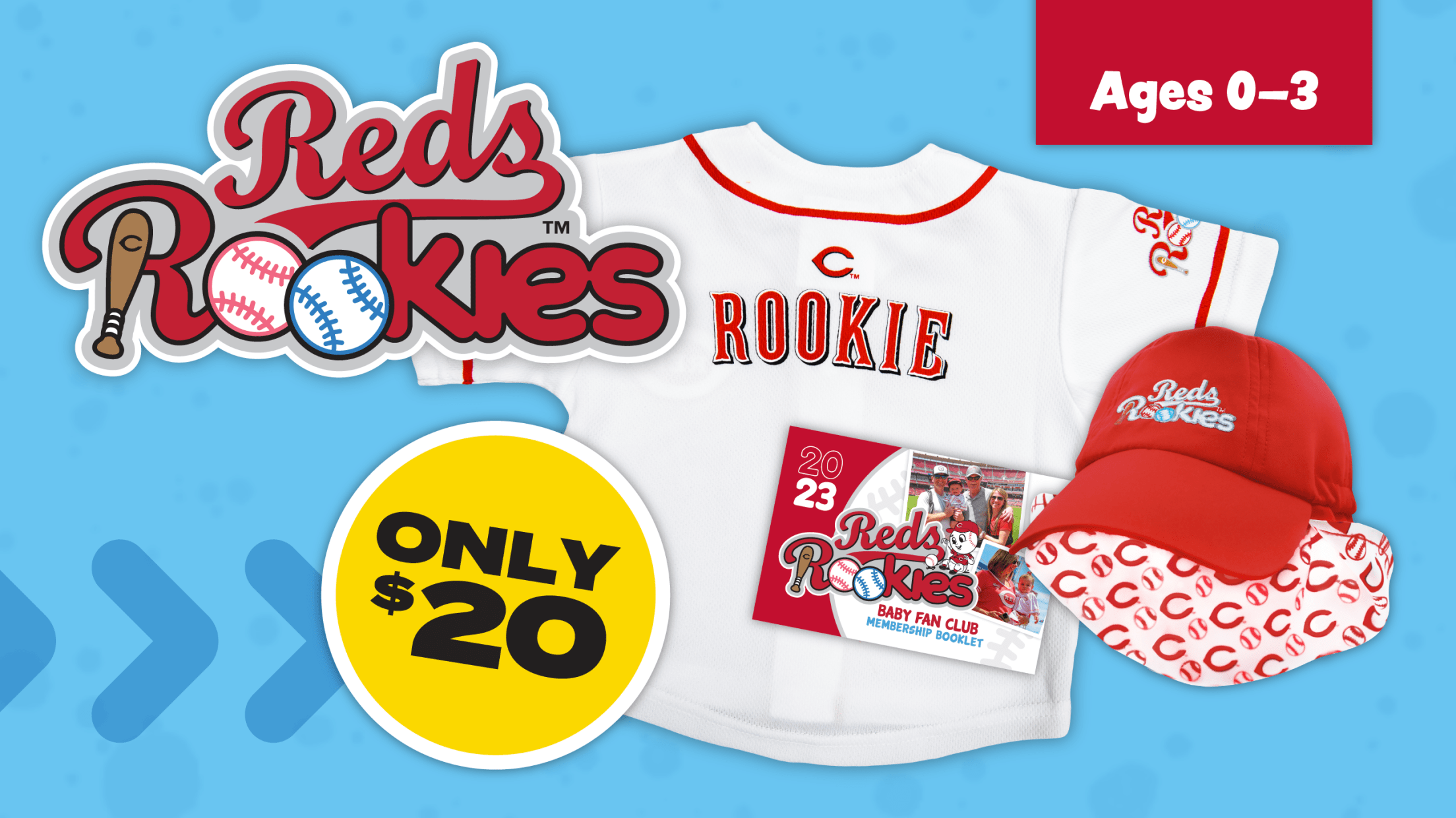 Whether you're a new or expecting parent or want a gift for a Reds fan who is, the Reds Rookies baby club is the perfect option!
Pickup Option
Fan Club memberships will be available for pick up during Redsfest at the Duke Energy Convention Center on December 2-3 or in the Front Office Lobby starting on Monday, December 12. The office will be closed on the following dates: December 16, December 22-January 2. Membership may also be picked up at a Reds home game though the end of the 2023 season.
Shipping Option
Fan Club memberships will be mailed via USPS Priority Mail starting in late November. You will receive an email with tracking once your membership has been mailed.
Membership Gear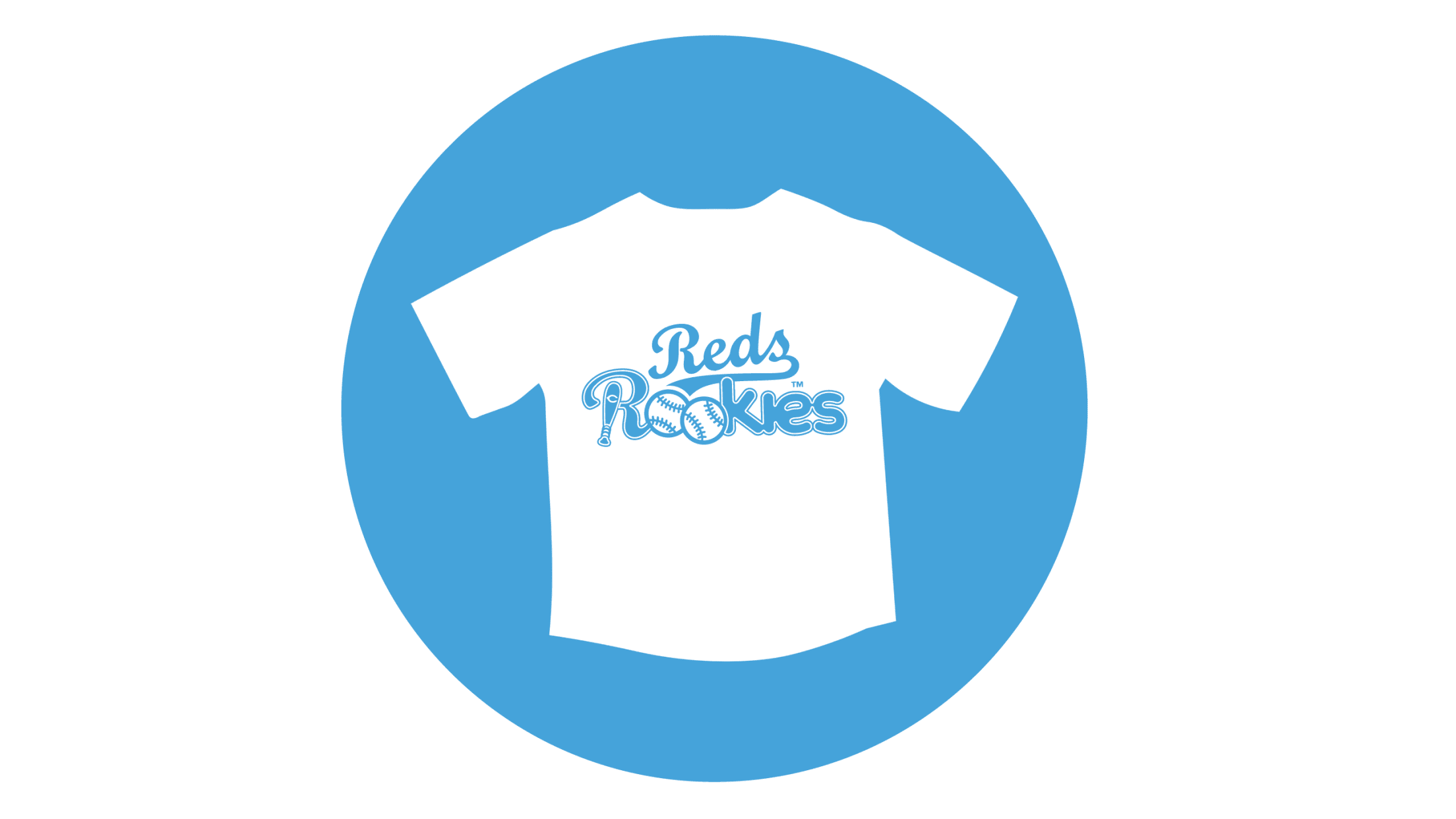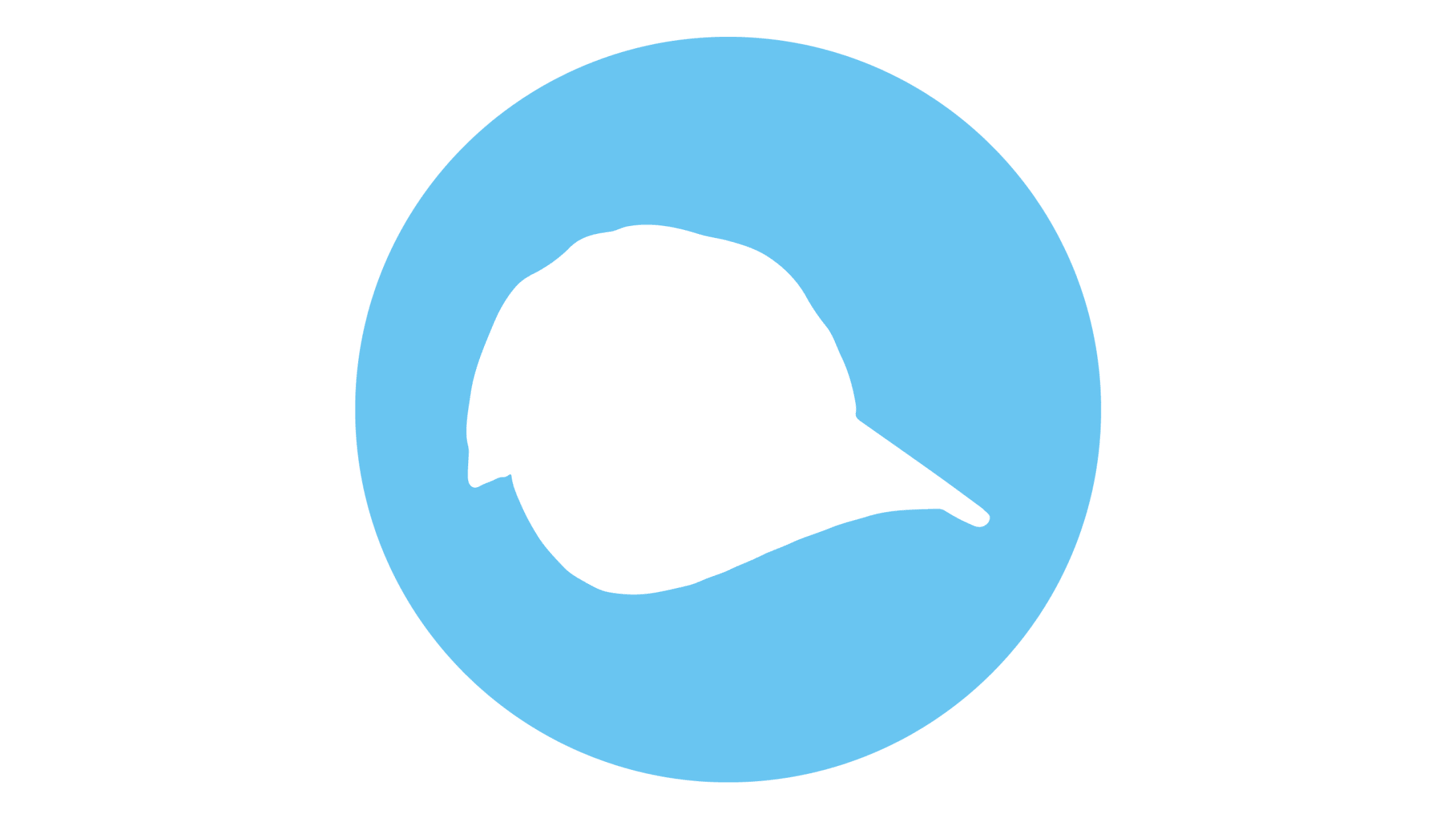 Every membership comes with a jersey and a sun hat!
Experiences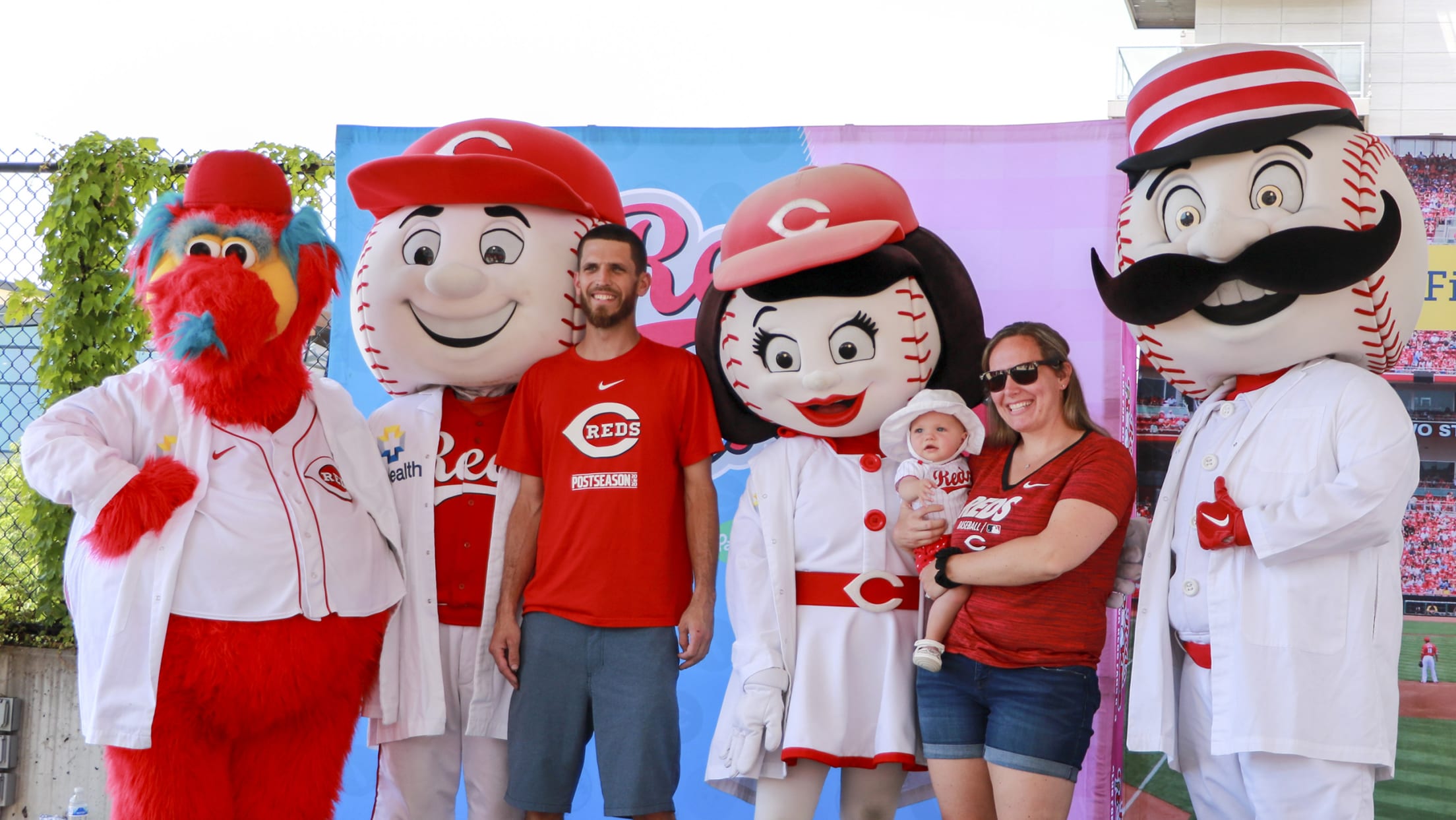 2 FREE TICKETS TO ANY SUNDAY-THURSDAY REDS GAME*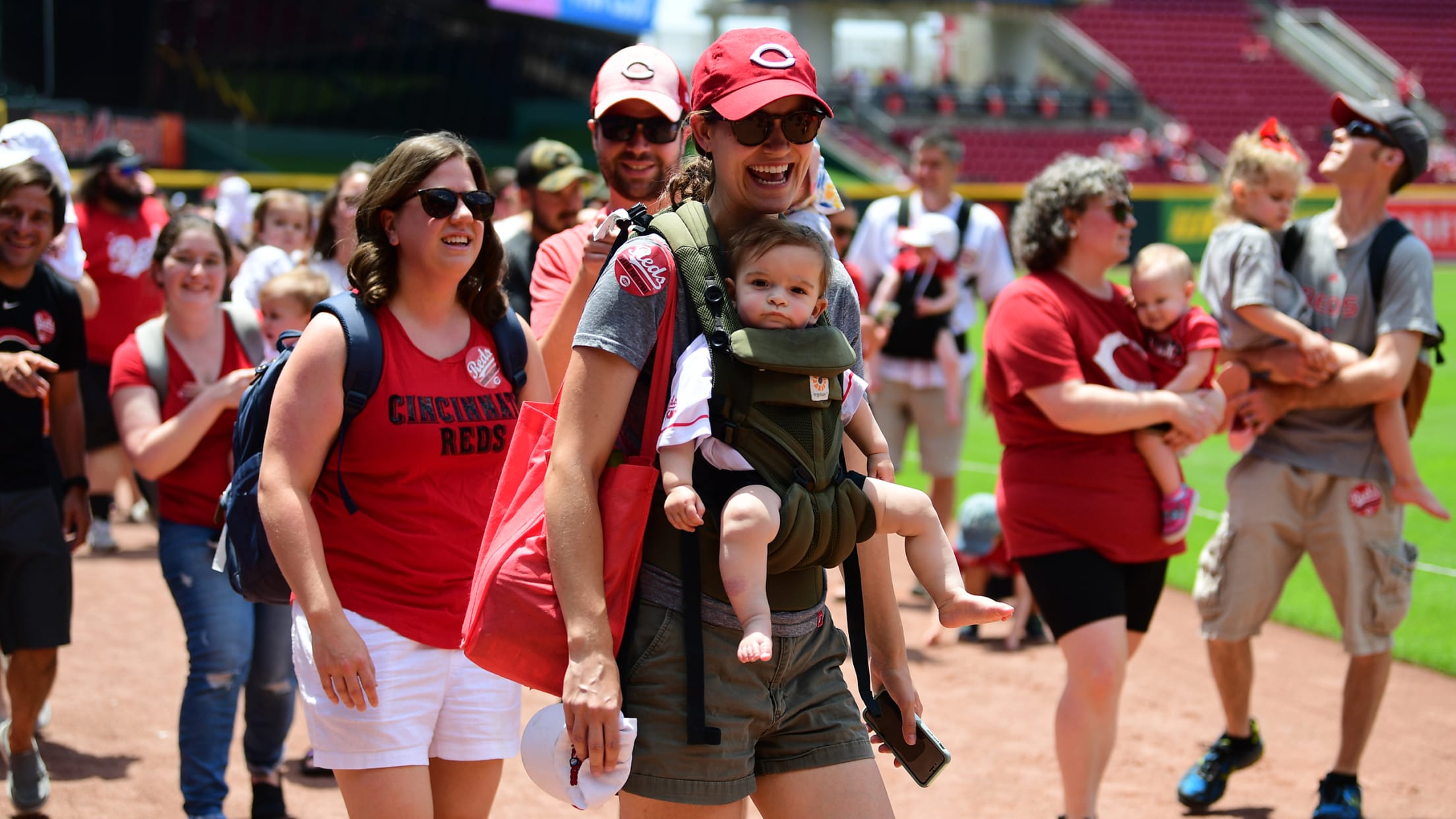 MEMBERSHIP BOOKLET OFFERS
Reds Rookies members receive many special offers from Reds partners found inside the membership booklet included with your kit.
Reds Hall of Fame First Visit Certificate
Free malt or shake from UDF
One free Cheese Coney from Skyline Chili
Free kids meal from Wings & Rings
Free child's admission to the Cincinnati Zoo & Botanical Garden
Entry to win a College Savings Award from CollegeAdvantage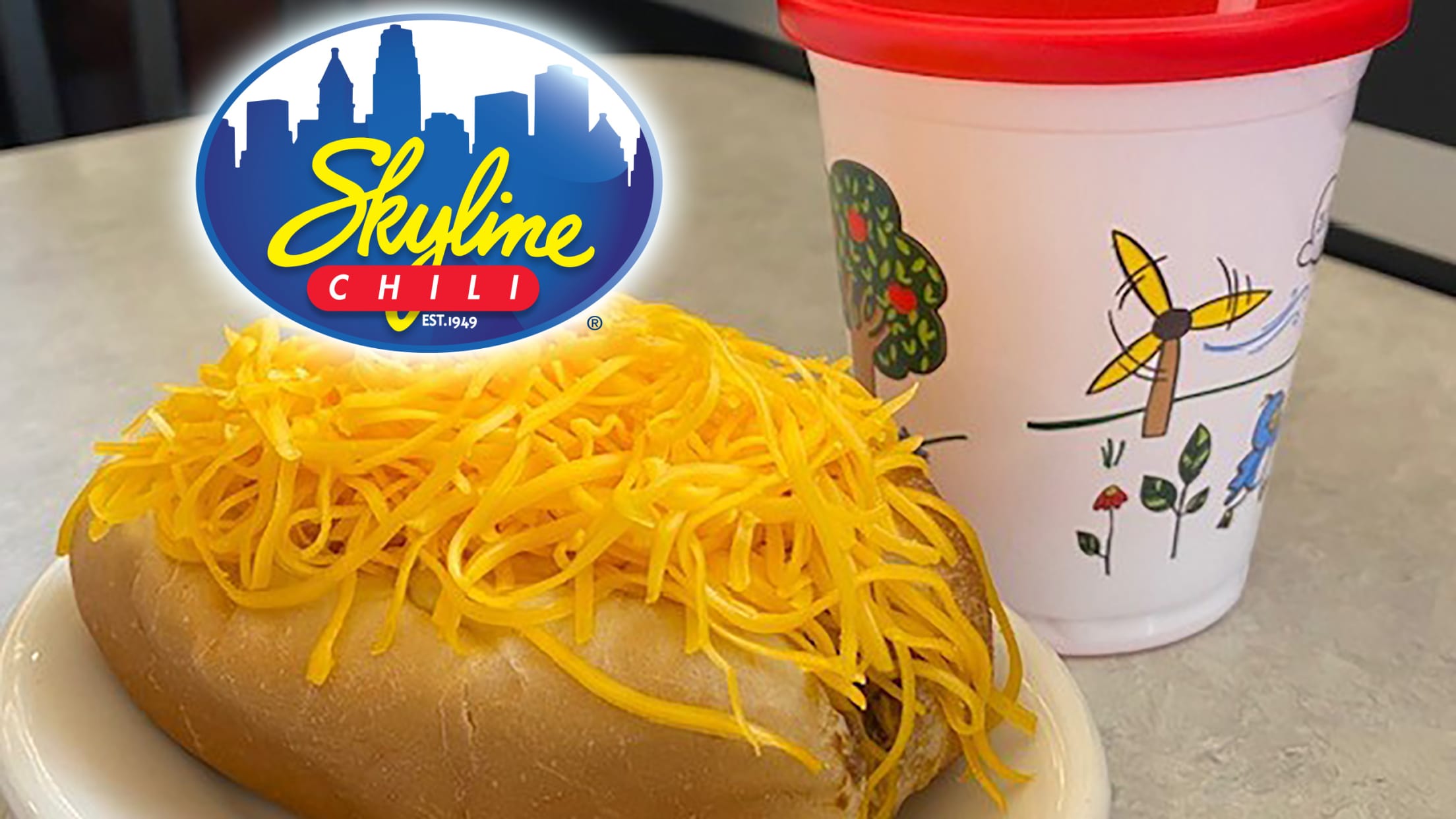 SKYLINE CHILI – ONE FREE CHEESE CONEY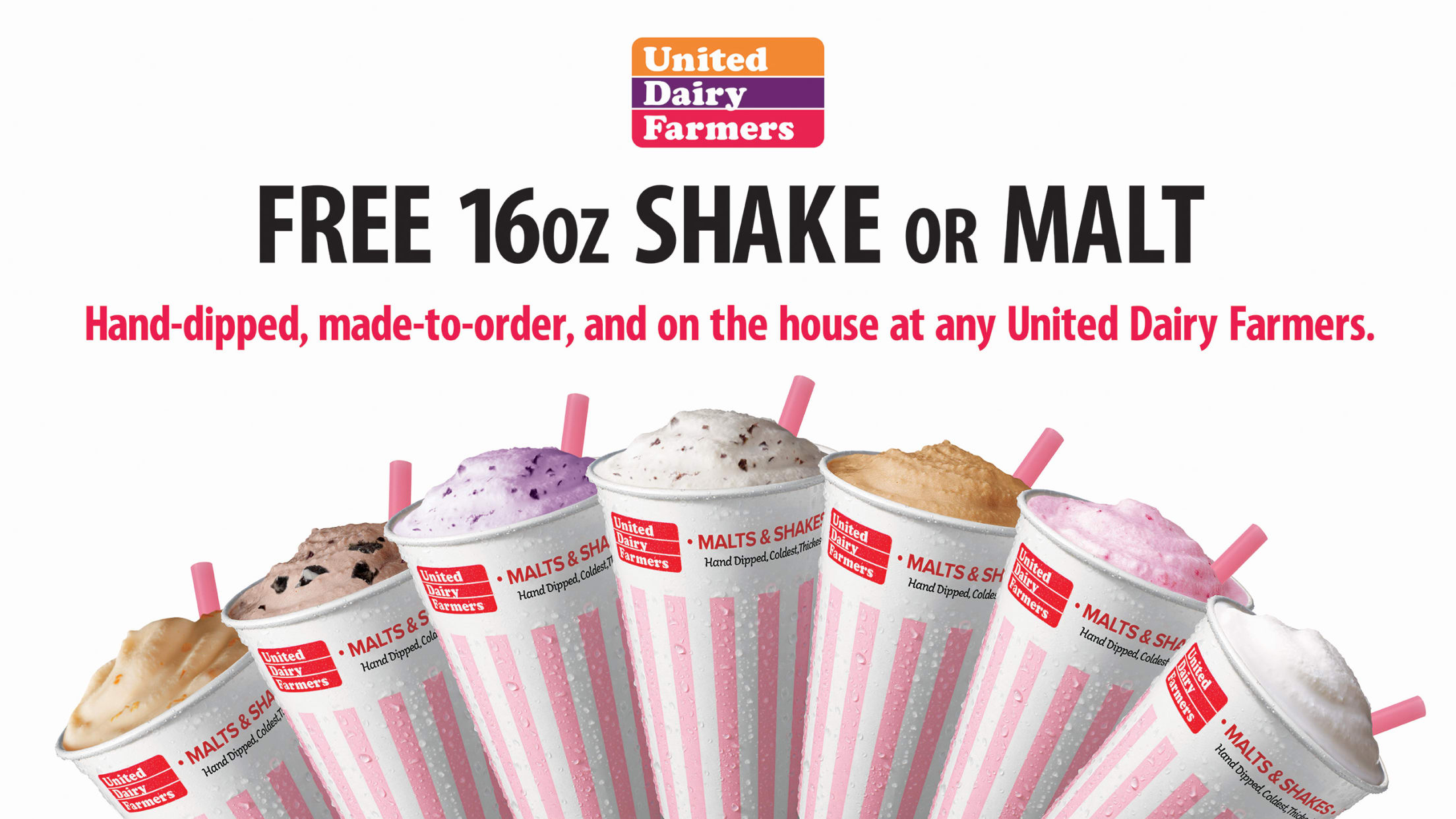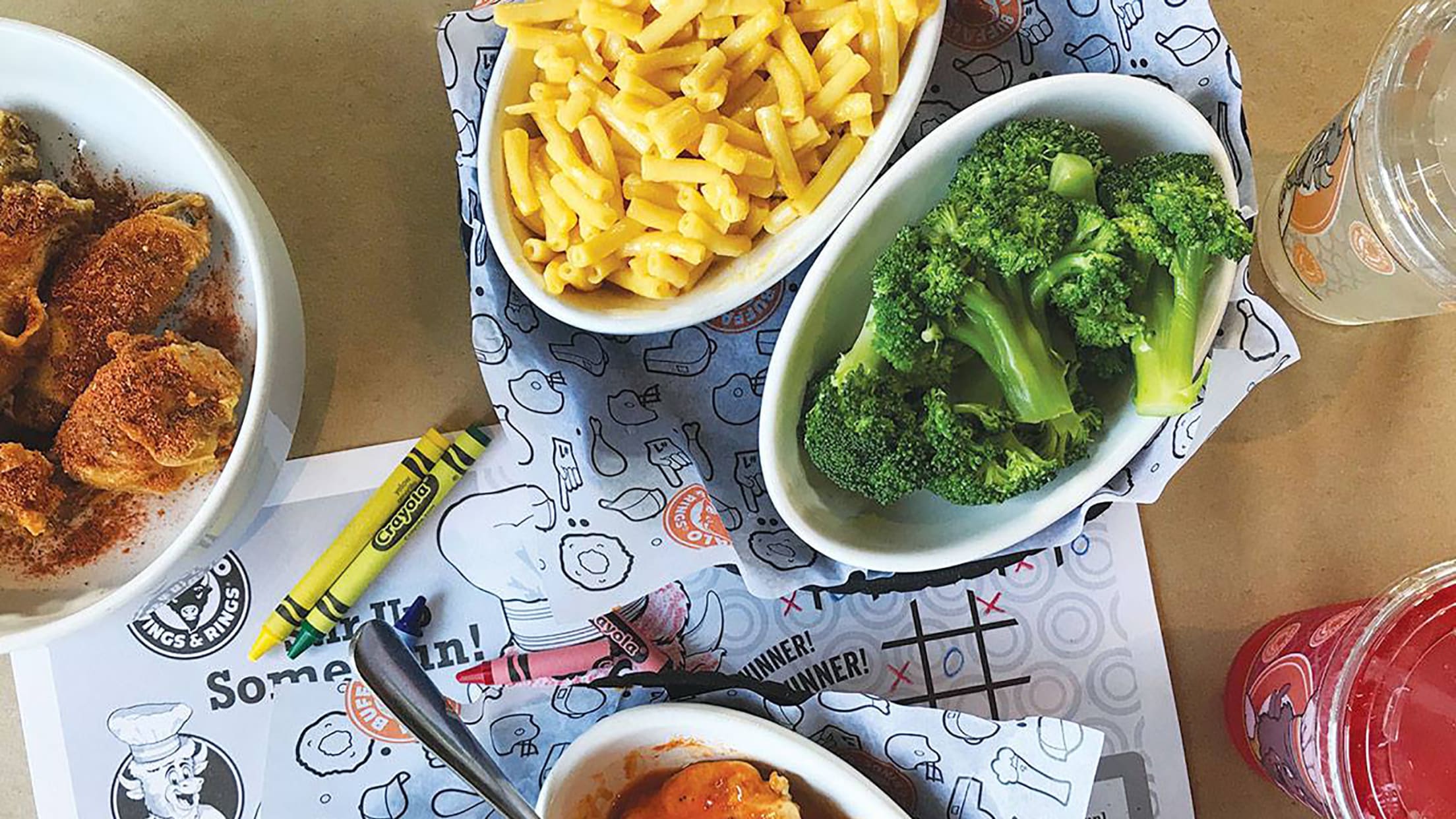 WINGS & RINGS – FREE KIDS MEAL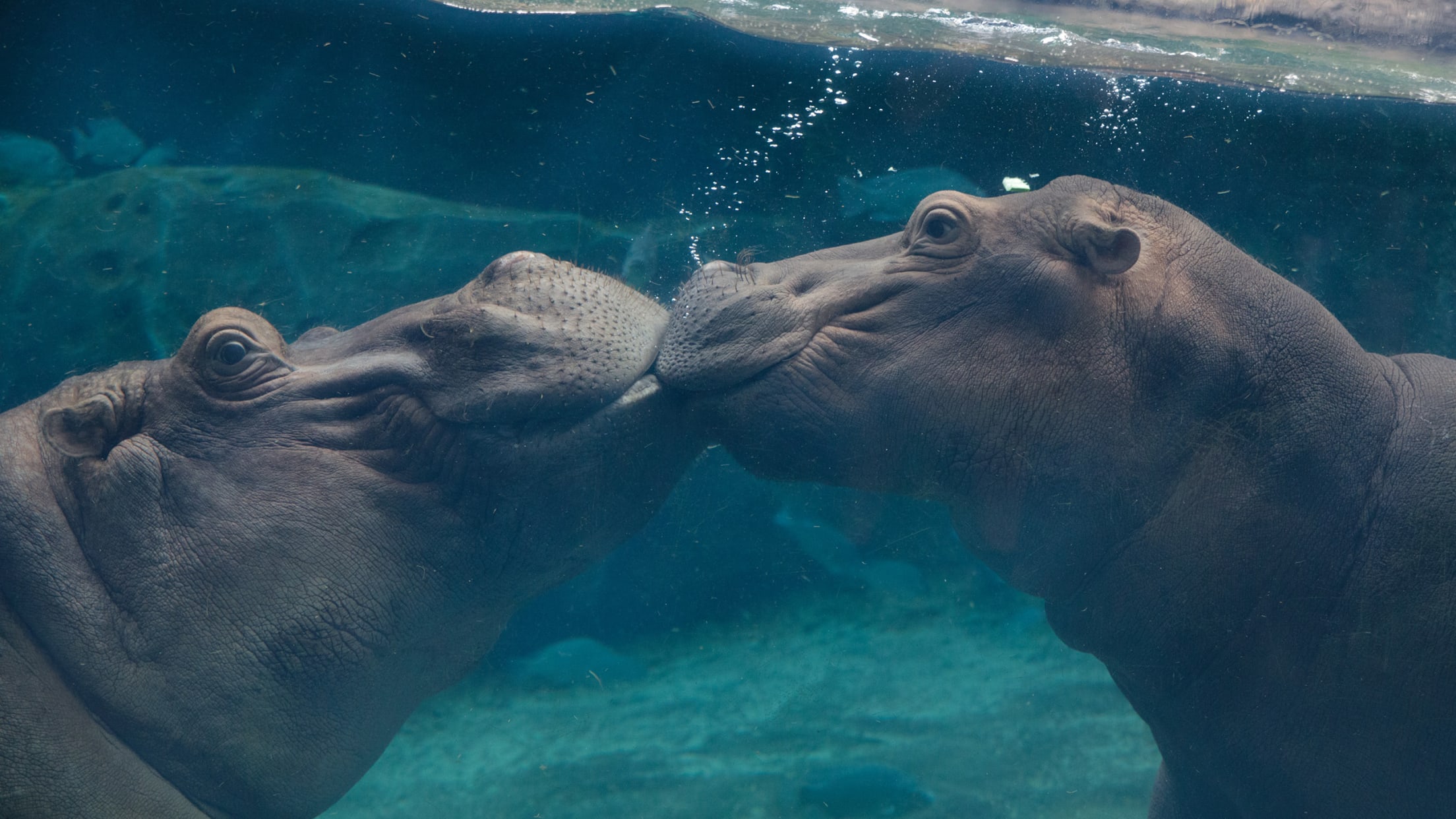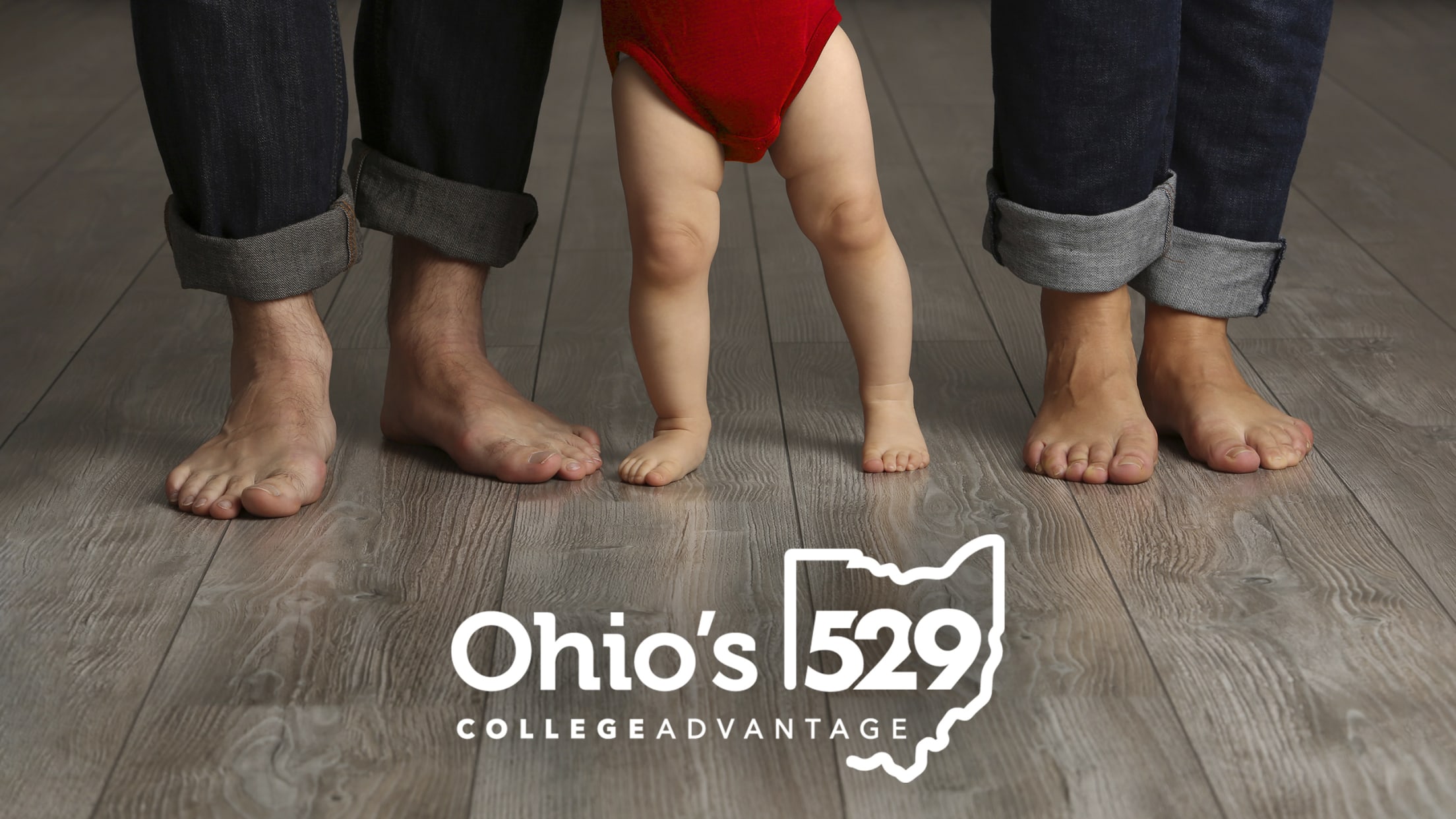 COLLEGEADVANTAGE – ENTRY TO WIN COLLEGE SAVINGS AWARD
*Games subject to availability.
Have any questions about Reds Rookies? Contact us at [email protected] or (513) 765-7314.