One way each NL Central team fooled us
Five things we 'knew' about teams in spring that changed by fall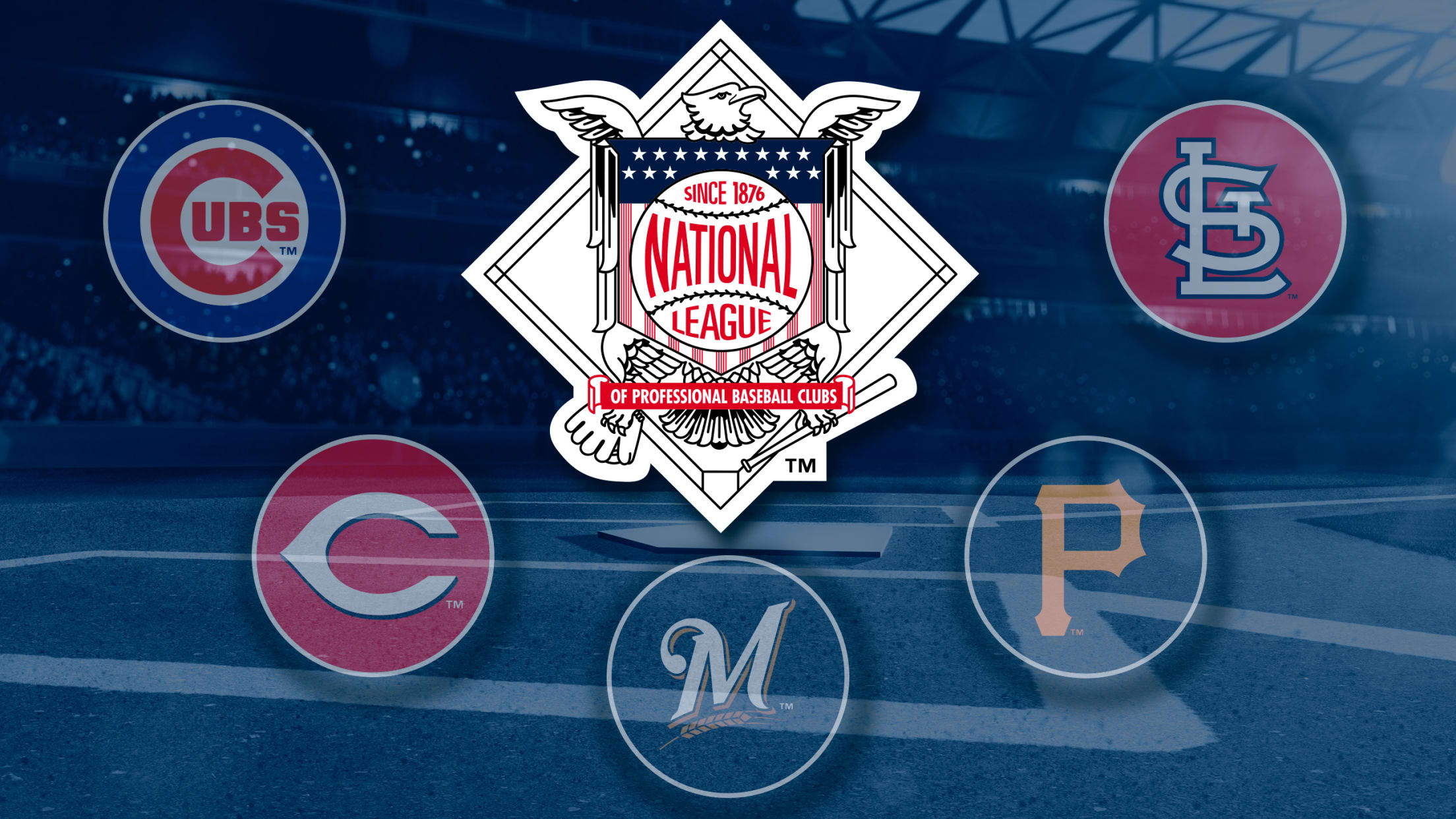 We don't know anything. Not a single doggone thing. It's really the one thing you can count on at the start of a baseball game, series or season. We know what's probable. But what's actually going to happen? Nobody knows. With that in mind, here is a look around the
We don't know anything. Not a single doggone thing. It's really the one thing you can count on at the start of a baseball game, series or season. We know what's probable. But what's actually going to happen? Nobody knows.
With that in mind, here is a look around the National League Central, at one thing the collective conventional wisdom got flat wrong back in the spring about each team.
Brewers: "The bullpen is bulletproof"
Of all the surprises this season, there may be none bigger than the Brewers remaining in contention while dealing with major bullpen issues.
Imagine telling a Brewers fan in March that Josh Hader would allow 13 home runs, or that Jeremy Jeffress would struggle so badly he would be released, and Corey Knebel would have Tommy John surgery and not appear in a Major League game all year. Then imagine telling that same fan that even with all of that, Milwaukee is in the thick of the playoff hunt with 2 1/2 weeks to play.
Hader has still maintained a 2.55 ERA, blowing hitters away when they're not taking him deep. But that aside, nothing has gone as planned for the relief corps. For a team that counted its bullpen as its single bedrock strength, it's remarkable that the struggles haven't been more costly.
Cardinals: "If there's anything to worry about, it's the bullpen"
Hmmm ... maybe that should have read, "If there's one thing that's rock-solid, it's the bullpen." What a strange season for the Redbirds. They looked like they had an offense that would mash, and instead it has been quiet too often. There seemed to be an endless supply of rotation options, but while the quality has been there, the depth ran out quickly.
And that bullpen that seemed worrisome? It's been outstanding, one of the best in baseball -- even with Jordan Hicks out for the year. By most measures, it's been one of the two or so best relief corps in the NL, and a critical part of the team's ability to surge into the division lead.
Cubs: "The rotation will carry them"
It's not that the Chicago rotation has been bad. They've certainly been decent to pretty good. Kyle Hendricks has been quite good all year. Yu Darvish has found his form in recent weeks. But it seemed that when people looked at the list of names back in March, it was easy to dream bigger. It was easy to see five names of guys who had been No. 1 -- or at least No. 2-caliber -- pitchers at some point in their careers, and imagine stretches where nobody hung more than two runs on the Cubs for a week at a time.
They're not that. And that's OK -- again, they've been good. Much like the Cubs' offense, the rotation is not a weakness, but it's just not dazzling. That combination may yet be good enough to get them to October, but if the goal is to get deep into October, it's fair to wonder how they match up with top-heavy rotations like the ones in Los Angeles, Washington, and even Atlanta, never mind the Astros.
Pirates: "There are question marks, but the rotation should make them competitive"
Few units have been more disappointing than the Bucs' rotation. Of course, that starts with Jameson Taillon making only seven starts due to injury; but it doesn't stop there.
The hoped-for breakout from Chris Archer just didn't come. Trevor Williams couldn't back up his 2018 emergence with another strong season. Joe Musgrove took a step back. Six pitchers have made at least 10 starts this year for the Pirates, and only Steven Brault (4.13) has an ERA below 4.67.
There have been numerous injuries all over the Pirates' roster, and it seems the clubhouse hasn't been in the best shape either. But this season likely would look quite different if the rotation had pitched up to expectations.
Reds: "They're going to hit a lot, and pitch just enough"
If anything, at times it's been the opposite. The Reds' rotation rebuild has paid dividends. Sonny Gray has been rejuvenated. Luis Castillo took the step forward that the club was hoping. Tanner Roark and Anthony DeSclafani have been dependably solid. The starting five has been good enough to win, if only the offense had helped out more.
But the offense just hasn't been there. Despite a huge season from Eugenio Suárez, Cincinnati is 12th in the National League in runs scored. Joey Votto's power looks like it may not come back. Nick Senzel has shown flashes but has a .315 OBP. They're 12th in on-base percentage and 11th in slugging, and that should not be the case for a team that plays at Great American Ball Park.