The Ford Clubhouse is a terrific setting for any gathering, featuring a full service bar and lounge area, and an open concept perfect for bringing your group together. This space is located on street level with a private entrance.
First level
1,915 sq. ft.
Built in bar
Soft seating lounge area
Access to the park via concourse door
Private restrooms
Private entry on Brookline Avenue
Audio visual capabilities:
Built in TV monitor displays
Built in audio controls
Wireless microphones
Satellite radio
Photo credits: Billie Weiss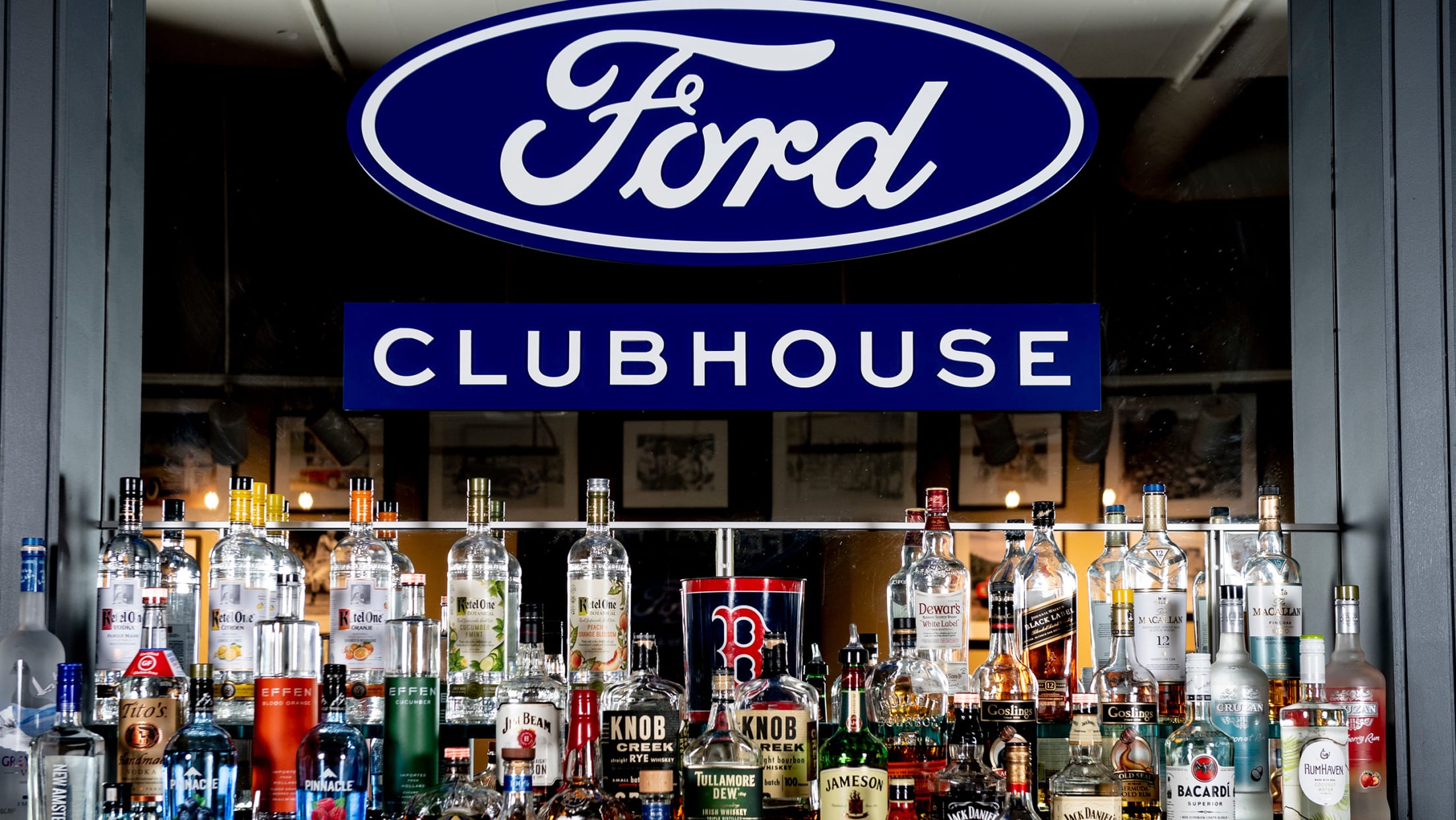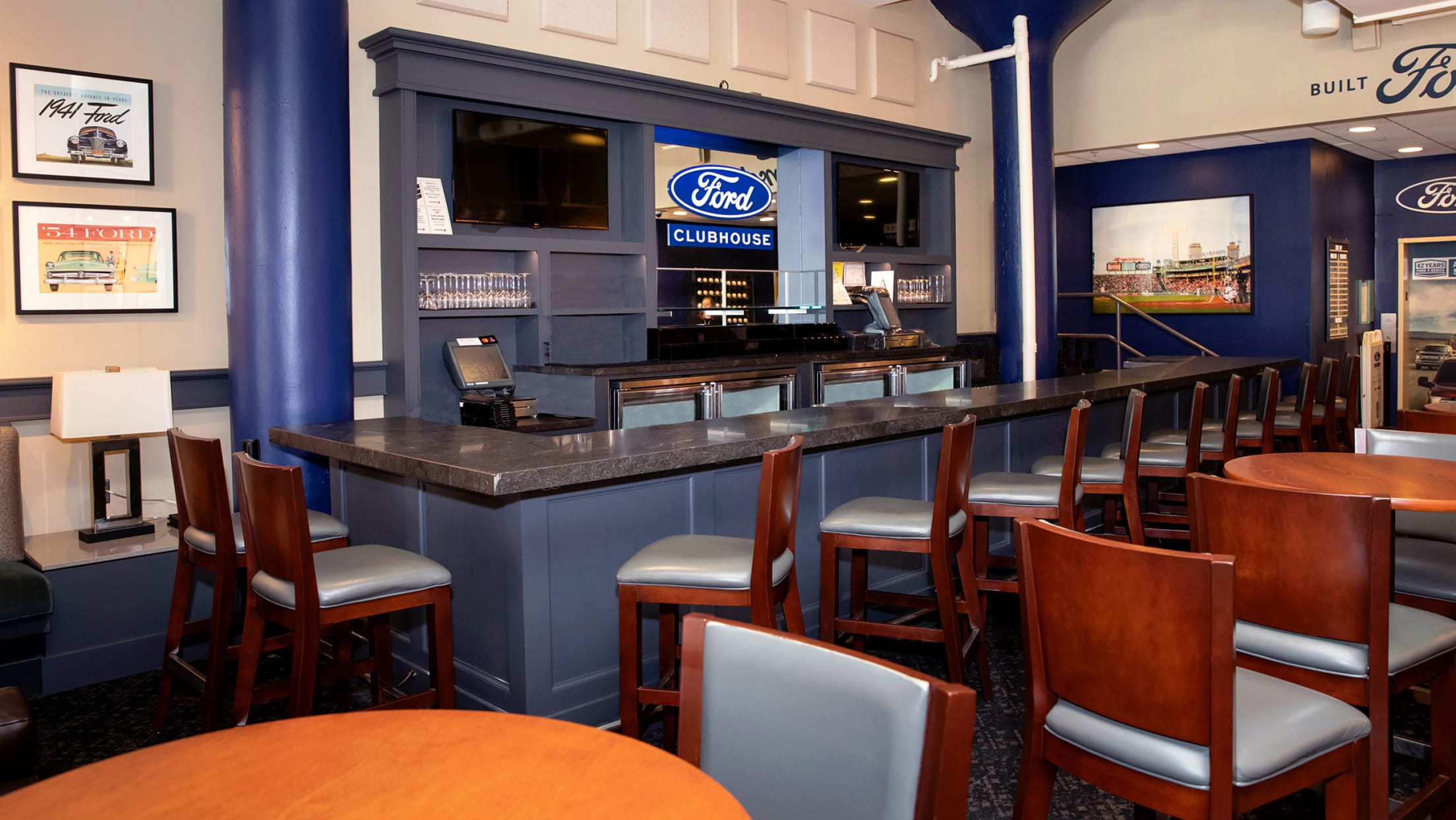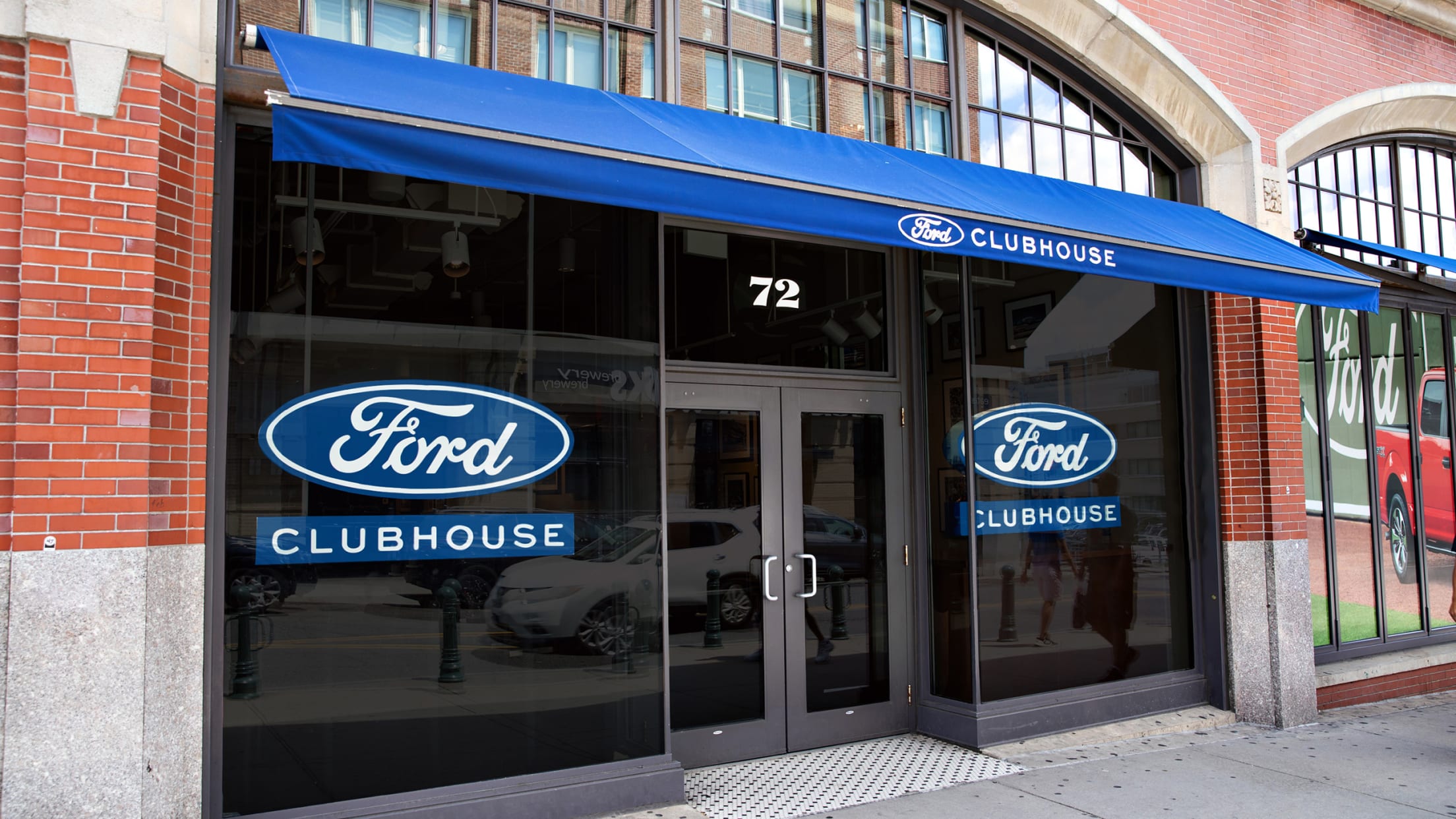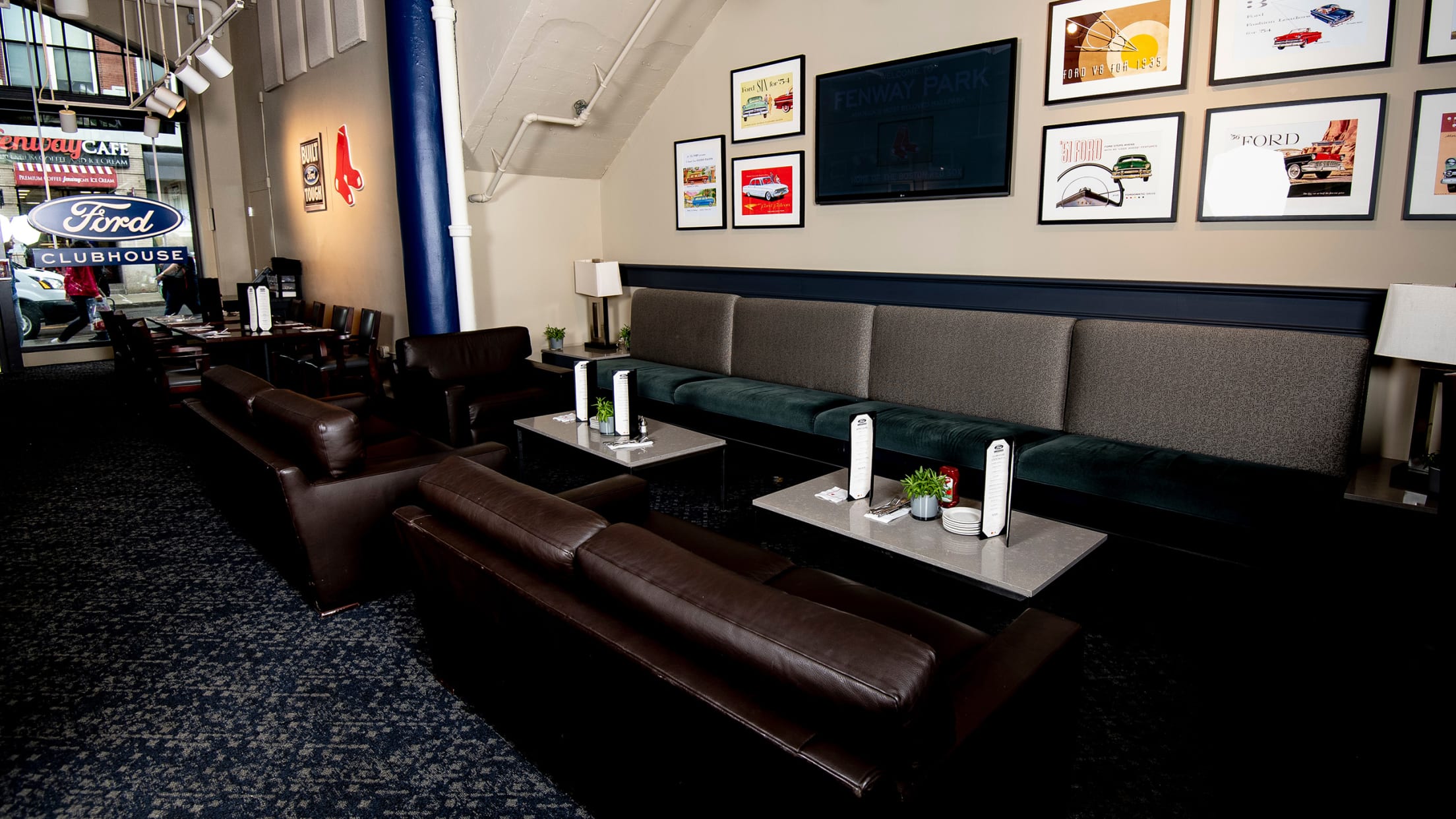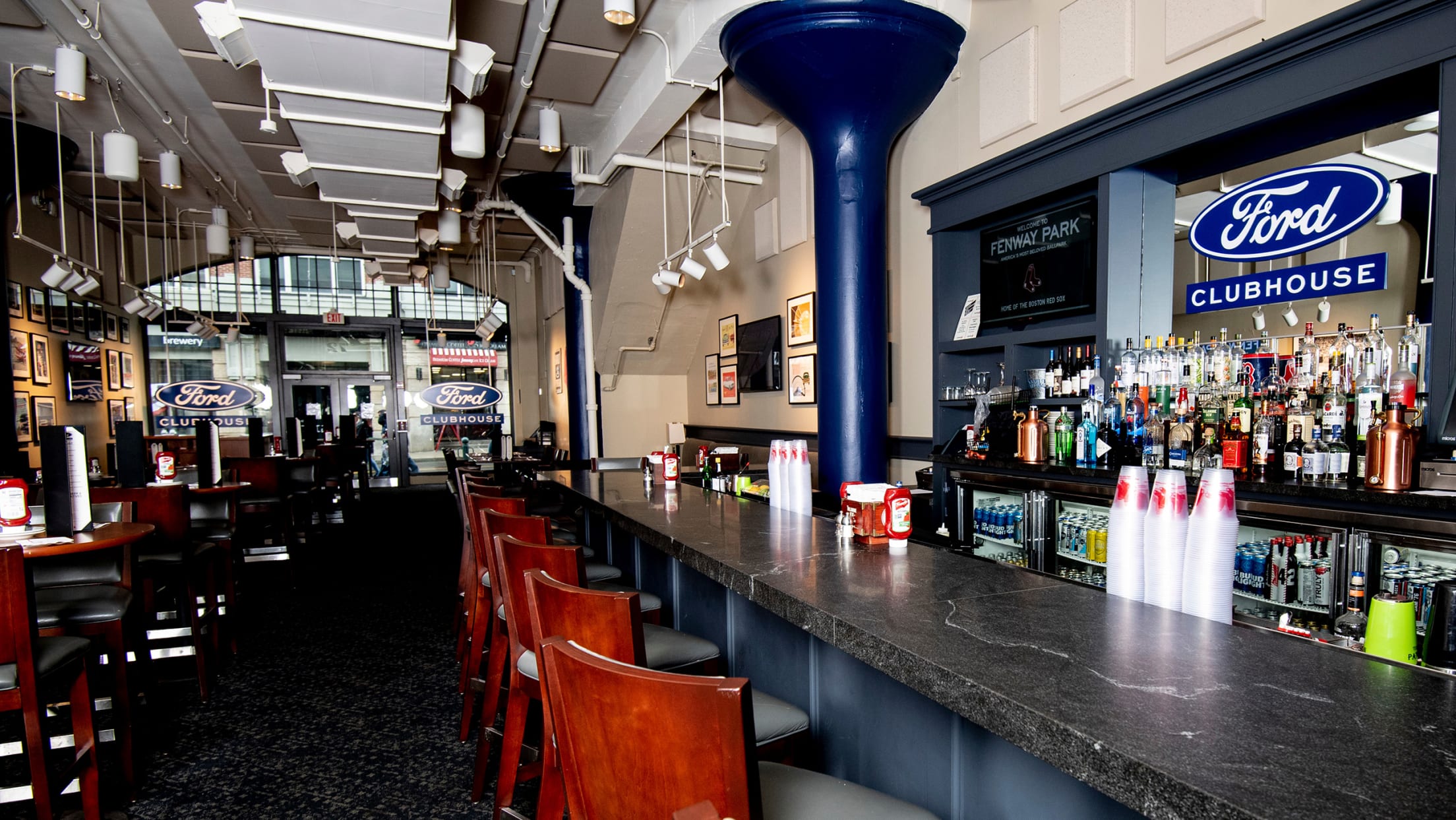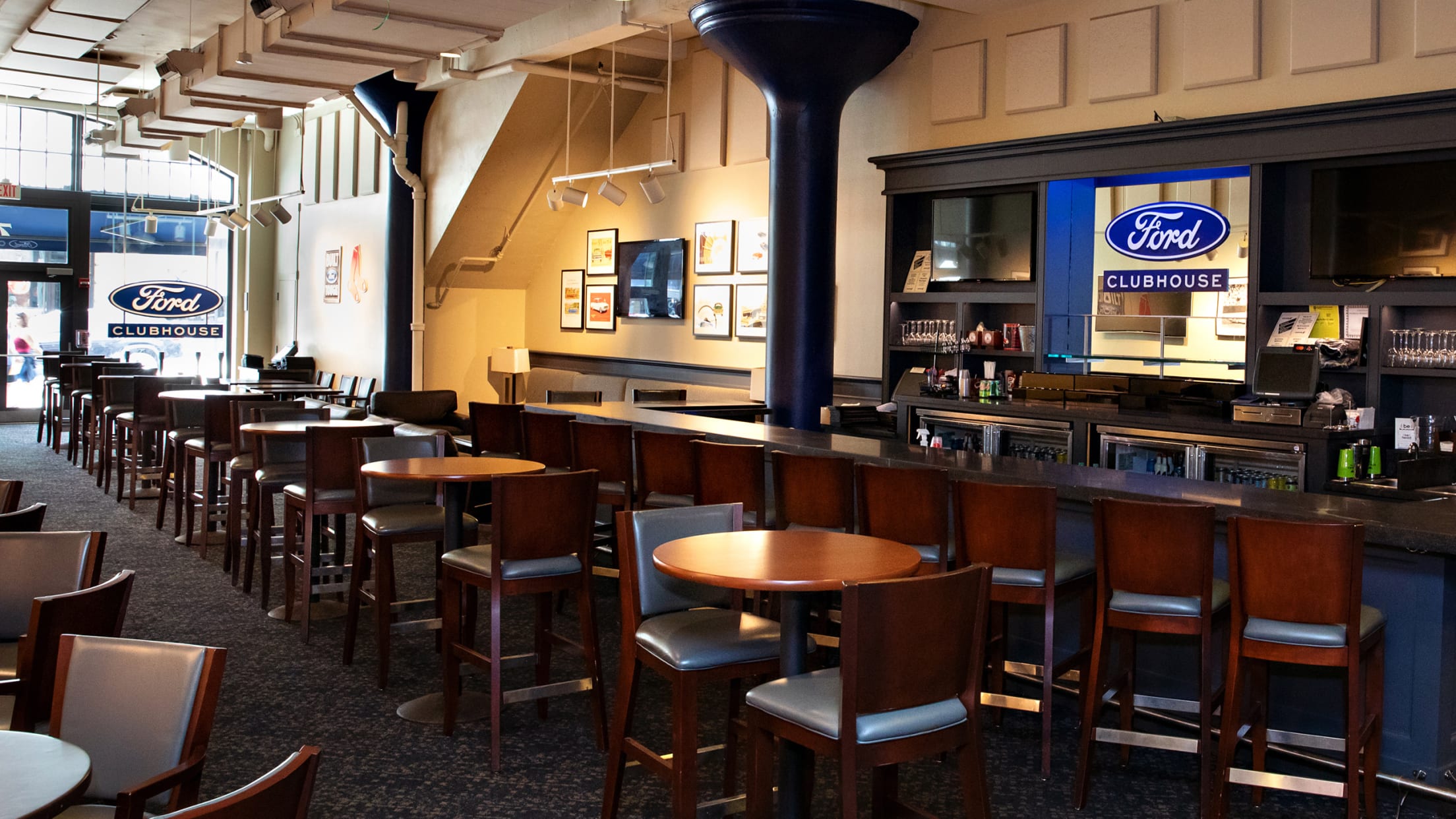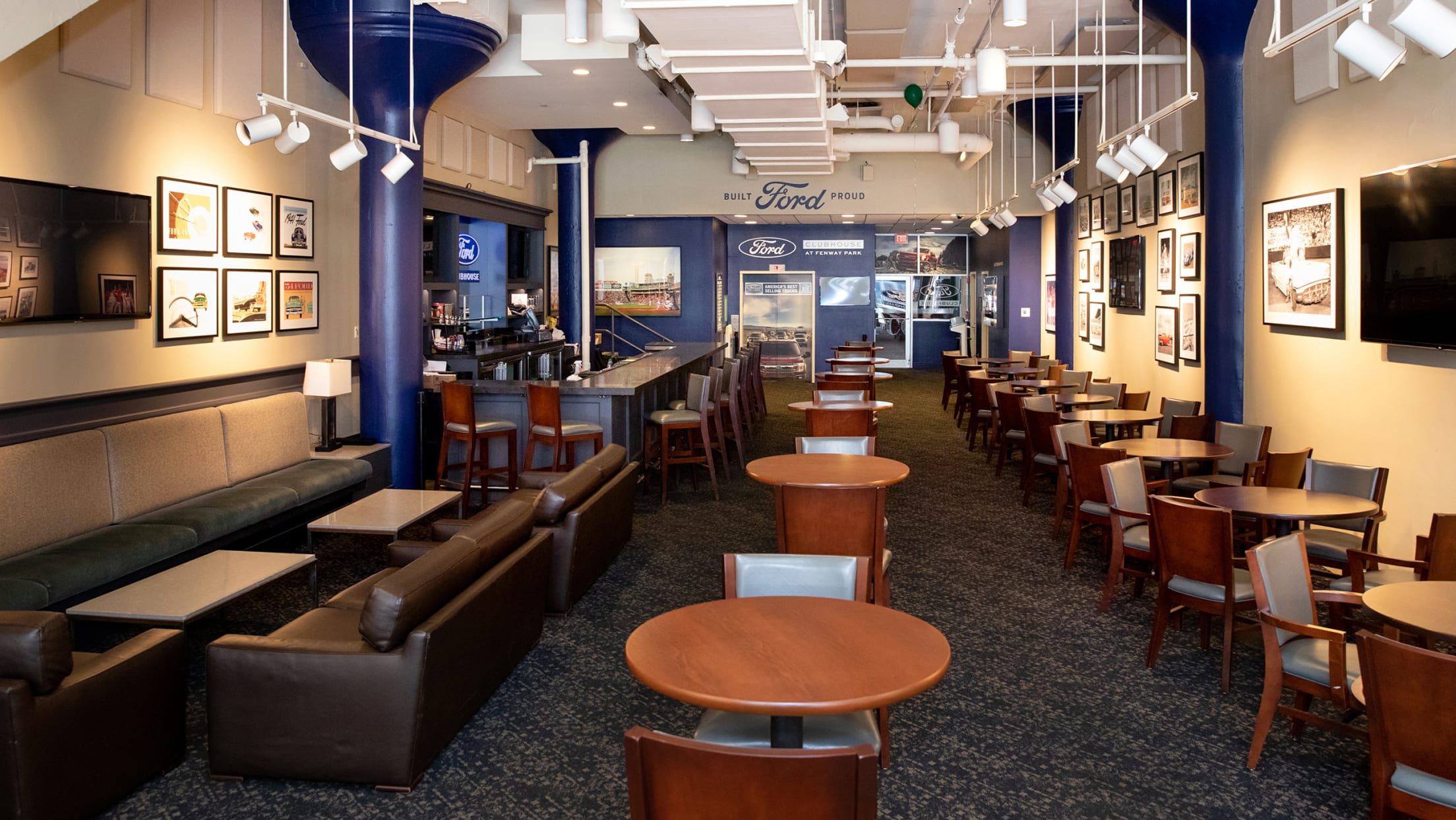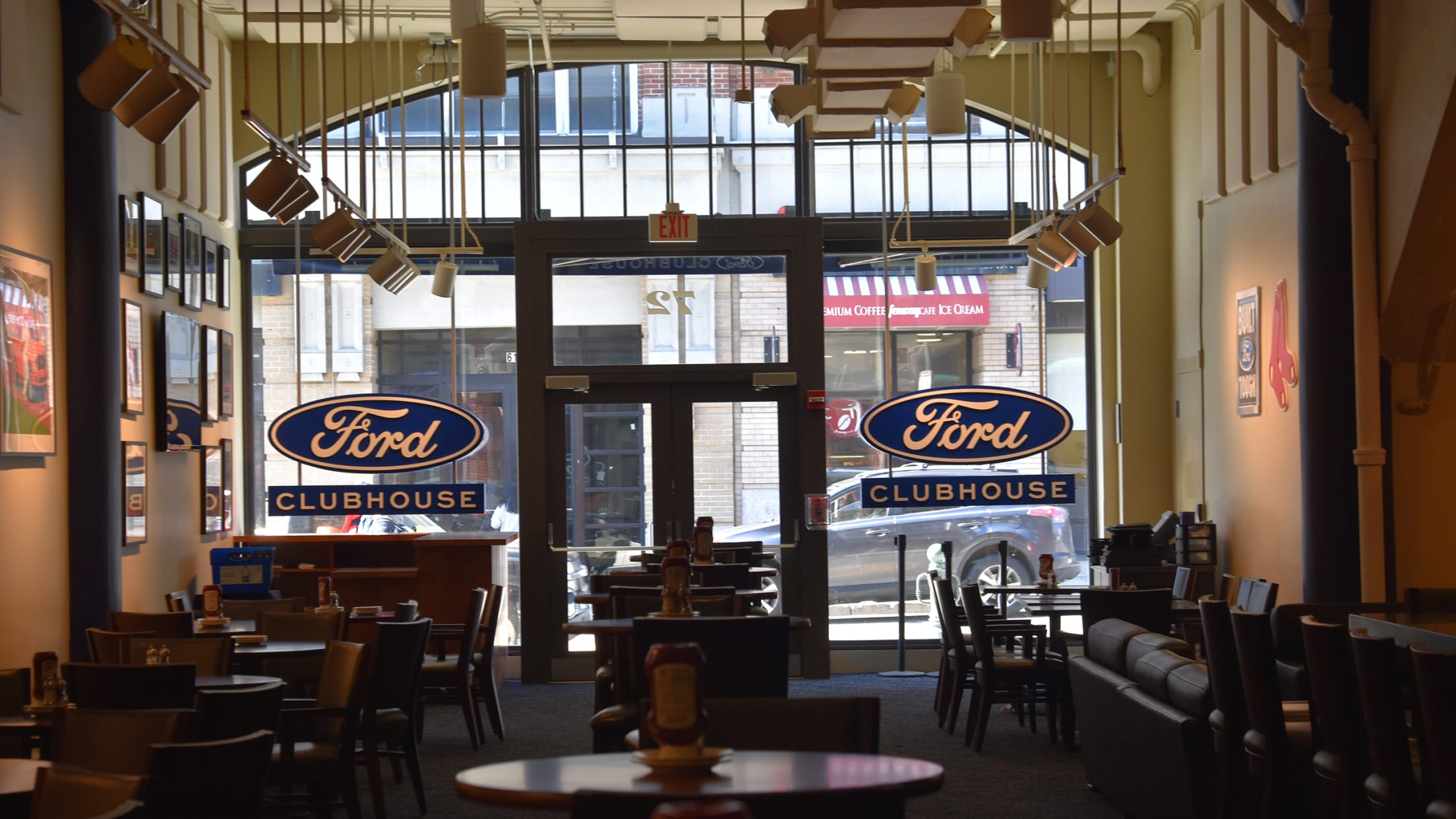 Event Venues at Fenway Park
If you would like to schedule an event or receive more information, a member of our staff will be happy to help.