Kid Nation All-Star Memberships Available Now!
Kid Nation is the official youth fan club of the Boston Red Sox. Kid Nation will once again provide an All-Star (paid) and Rookie (free) membership. See below for a breakdown of what is included in each membership tier!
SHIPPING NOTICE: Due to new safety procedures and the current environment, shipping of All-Star orders may be delayed. Rookie mailed orders are currently delayed until our offices reopen. For more information, please contact [email protected]. Thank you!
Reminder! Rookie memberships rolls over year-to-year so you're a Kid Nation member Rookie member through age 14.
2020 All-Star Kits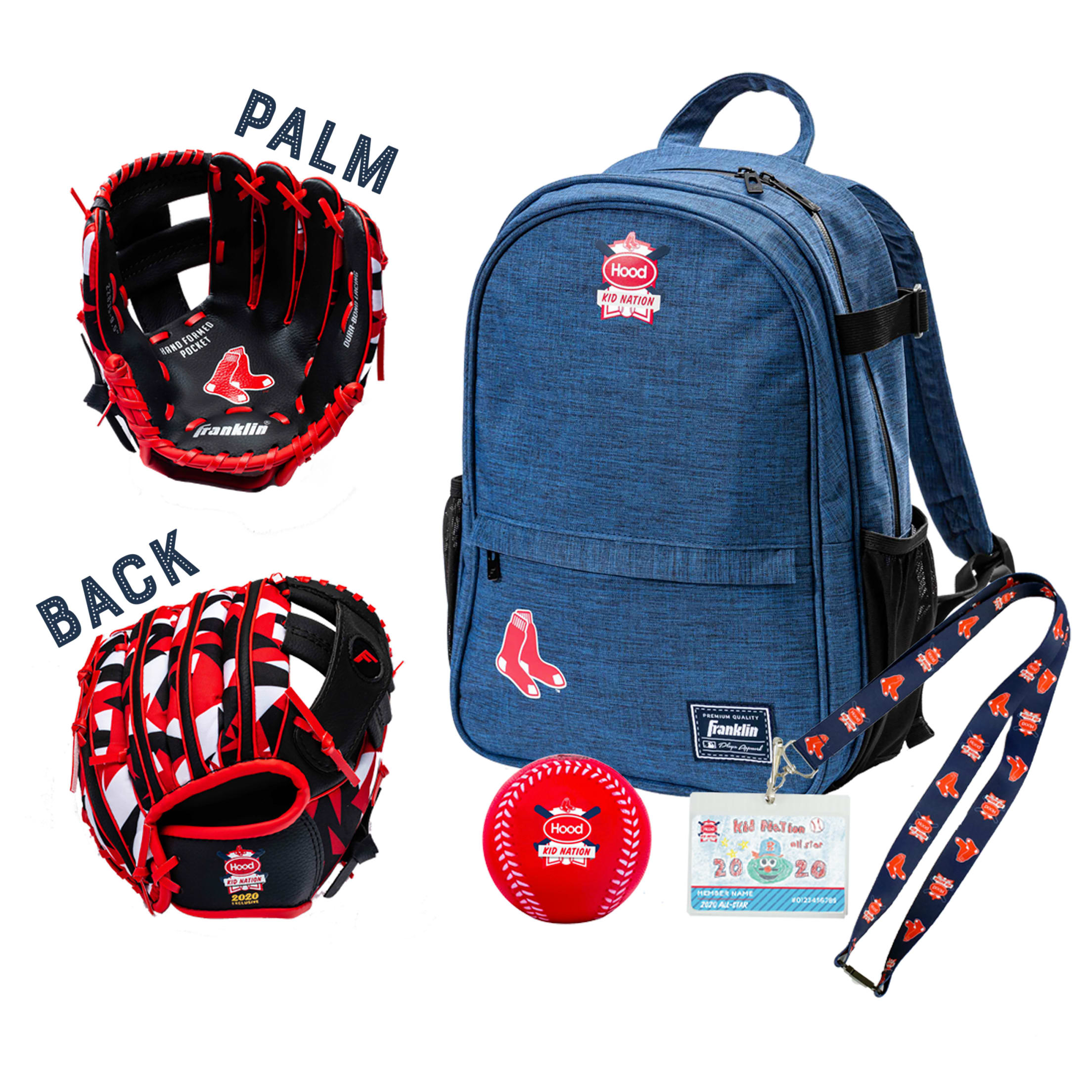 Kit A:
Recommended age, 6 and under: Glove Size 9.5"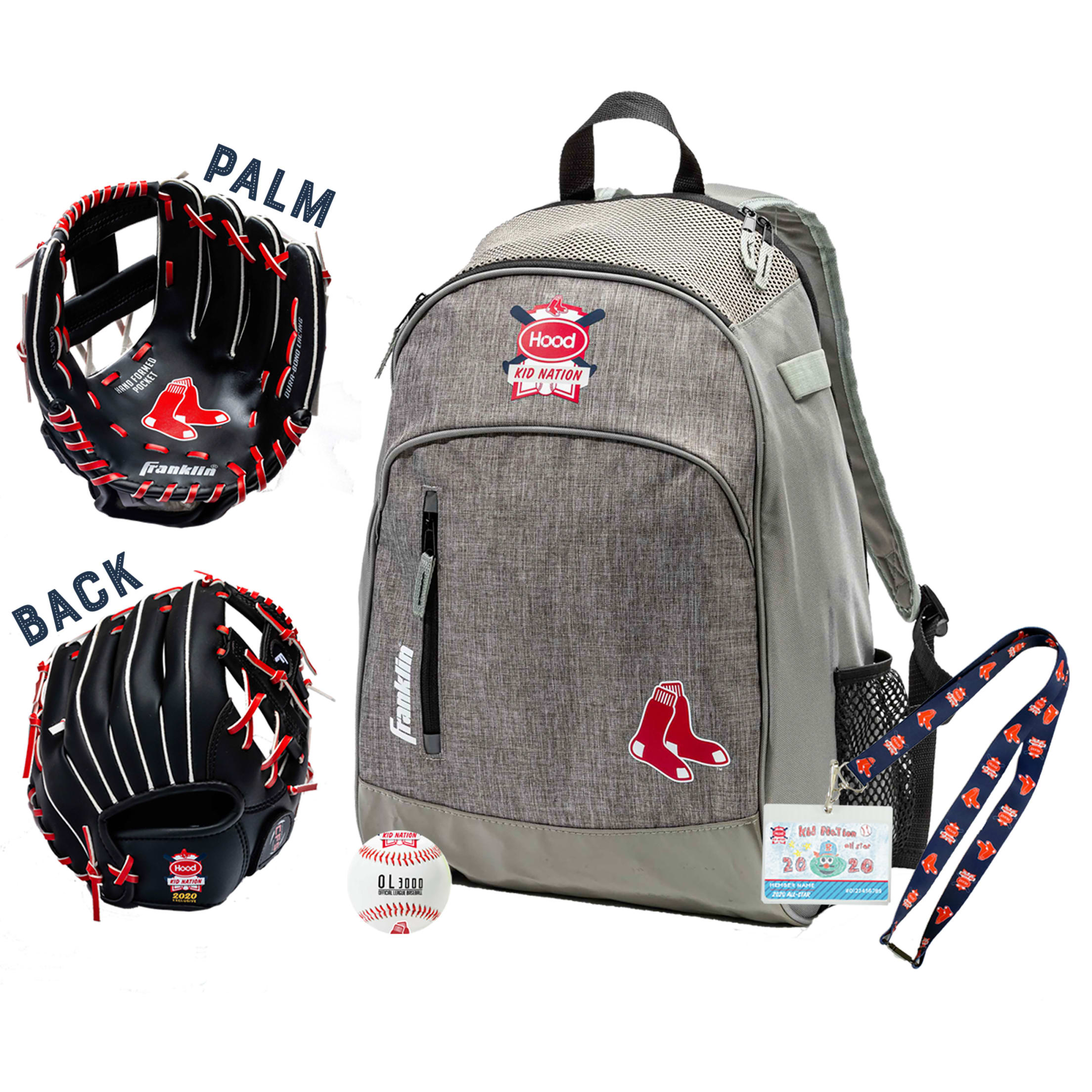 Kit B:
Recommended age, 7-10: Glove Size 11"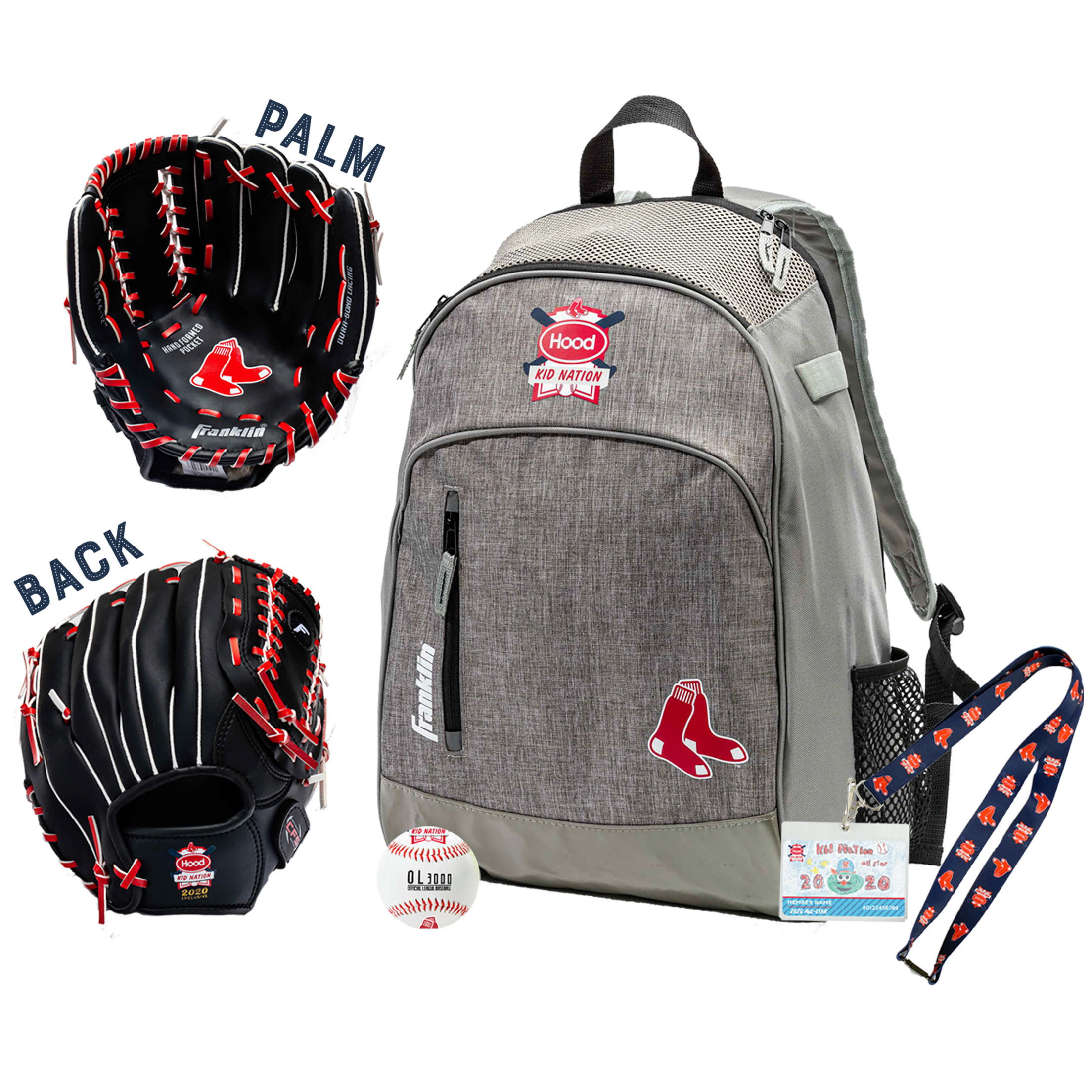 Kit C:
Recommended age, 11-14: Glove Size 12"
Membership Benefits




Free Shipping
Domestic orders only


Early Access to Watch BP on the Green Monster


Lanyard & Member card*
*If you were a Rookie member in 2019 and received your member card, it is still valid for 2020.


Kid Nation Loyalty Points to Redeem for marketplace prizes, raffles, and experiences


Kid Nation Loyalty Points to Redeem for Raffle Prizes


10% Discount at the Red Sox Team Store for the 2020 Season


Exclusive Kid Nation Email Newsletters


Access to exclusive Kid Nation events


10% Discount on Mascot Appearances


Collectible Kid Nation pin