Italian Heritage Celebration
Thank you for your interest in the Italian Heritage Celebration. This offer is now sold out.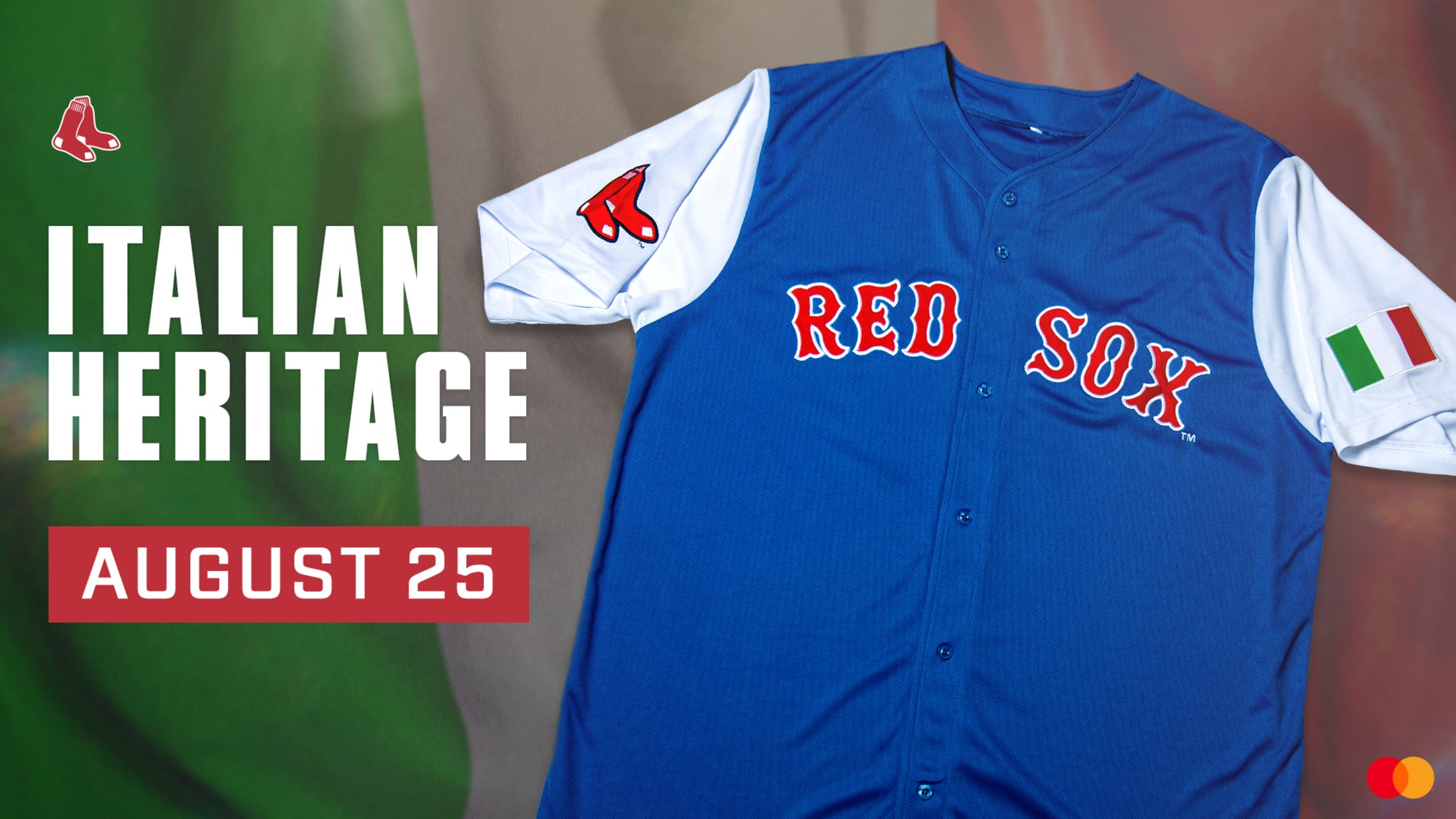 Show your Italian pride at Fenway Park for our Italian Heritage Celebration, in conjunction with the Italian American Baseball Foundation, on August 25. Ticket holders who purchase via this special offer will receive a custom Red Sox replica jersey in Italian colors. Additionally join us early for 'A Night of Sinatra with Rich DiMare' on Jersey St. pre-game.
The Red Sox replica jersey will be available in sizes S-XL, with preferred sizes distributed on a first-come, first-served basis.
For questions or groups of 15 or more, please contact Travis Pollio at [email protected].