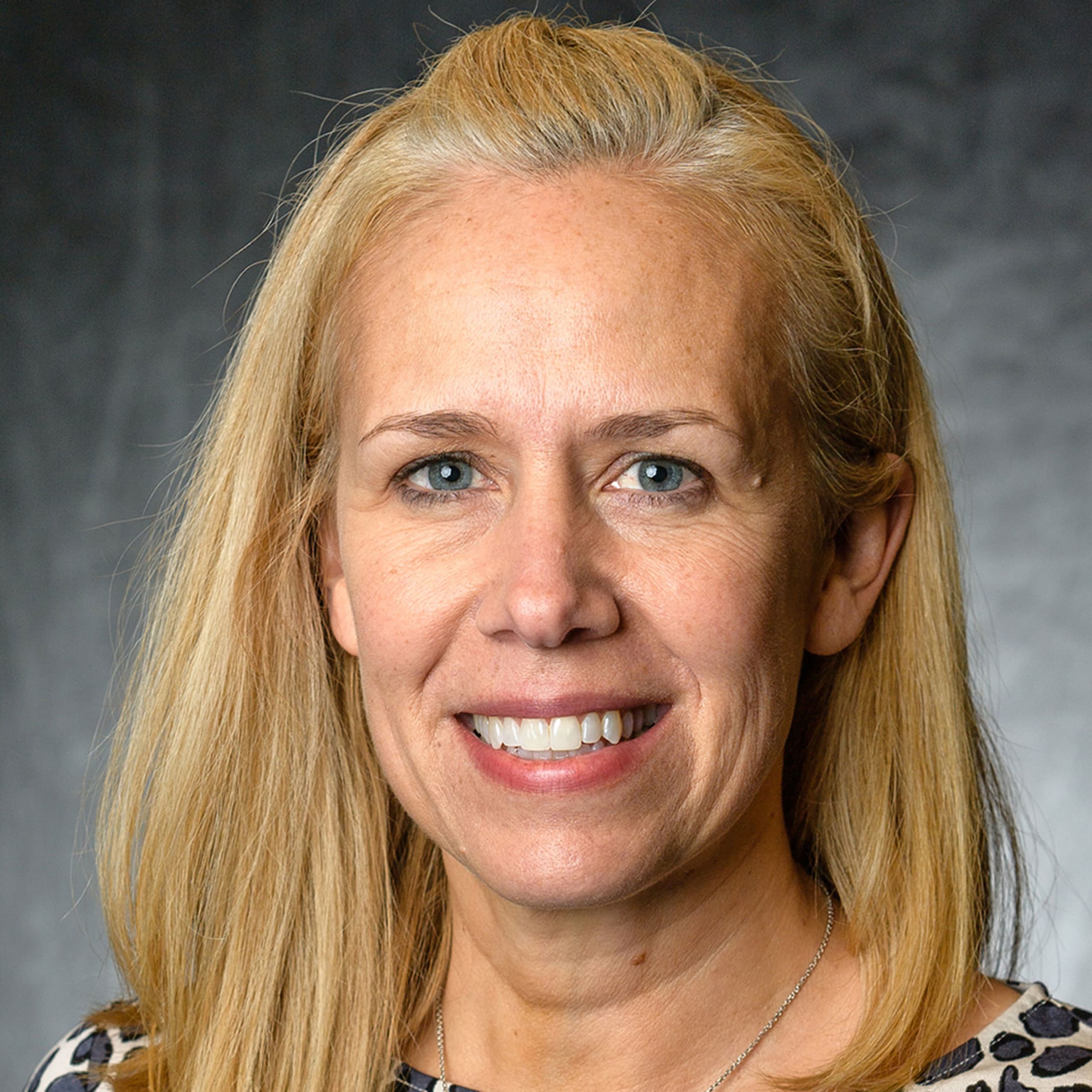 Jill Campbell, Vice President - Communications & Marketing
Jill Campbell enters her 27th season with the Rockies, fifth as vice president of communications & marketing. Campbell oversees all aspects of the club's public relations and media relations functions, advertising, marketing, publications, photography and social media.
Campbell began her career with the Rockies in the fall of 1992 and has served a variety of business, ticketing, marketing and advertising roles with the organization, including senior director of advertising, marketing, publications and social media prior to her promotion to vice president in November 2014. She has been instrumental in designing and developing the club's print and broadcast advertising campaigns, social media strategies, marketing programs, special events like Rockies Fest and the Caravan, a variety of organizational publications, including the monthly Rockies Magazine, as well as overseeing baseball and business communications/PR functions for the organization.
Born in Santa Clara, Calif., and raised in St. Louis, Mo., Jill earned a bachelor's degree in English at UCLA, while working in entertainment publicity and on staff at UCLA's Daily Bruin newspaper.