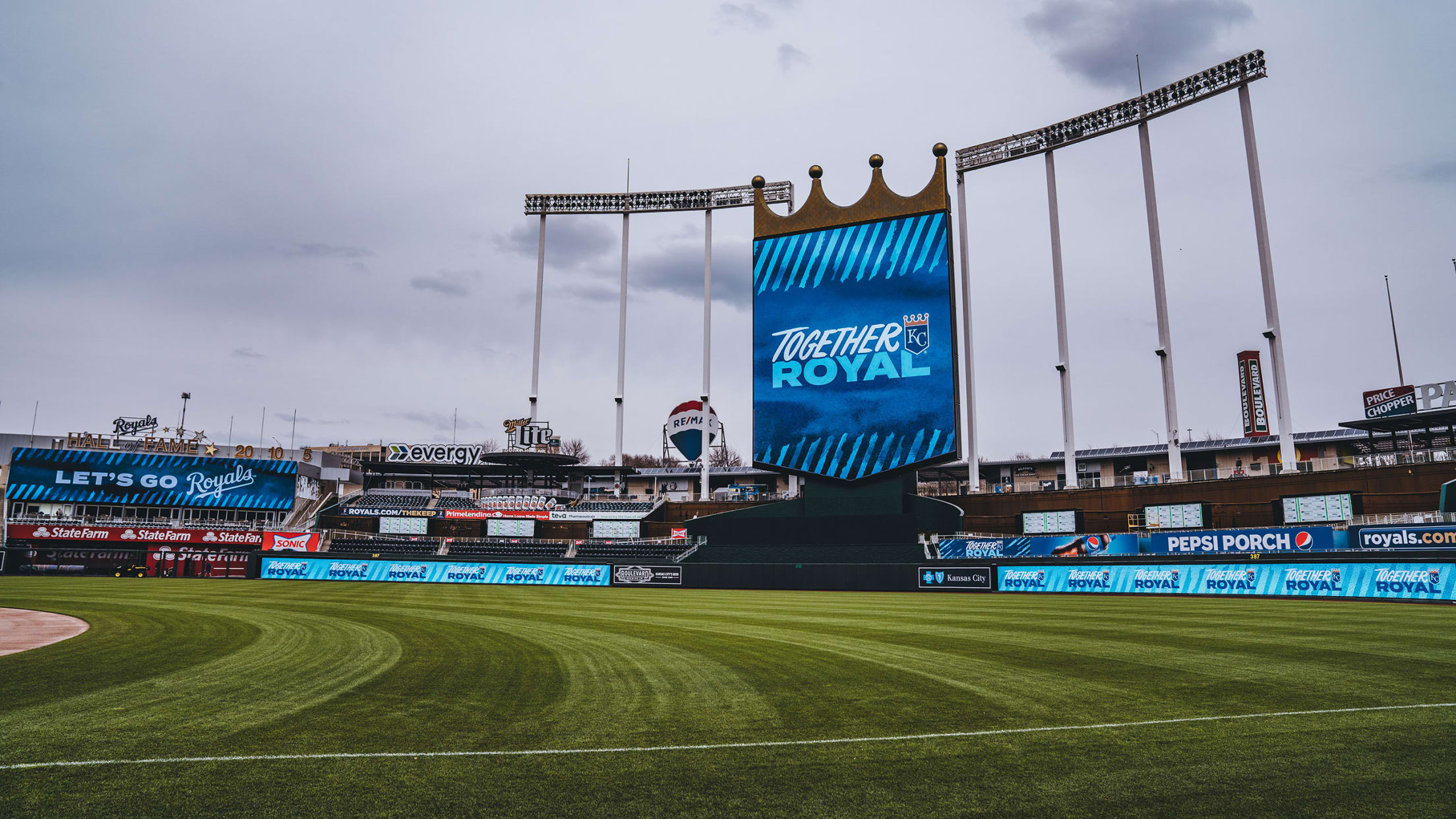 Royals Calendar
Join the fight against childhood cancer!
The Kansas City Royals and Royals Charities are committed to being active members of the Kansas City community and region. Throughout our work, Royals Charities strives to support children, education, youth baseball/softball, and military in and around the Kansas City area. One of the ways that we do so is through our partnership with organizations like Braden's Hope for Childhood Cancer.
This year, we have a special 12-month calendar that will run for the 2021 calendar year. Not only are we teaming up with Braden's Hope, but also with the Kansas City Chiefs and Sporting Kansas City! Each month features some of our all-time favorite photos of a Kansas City athlete and local childhood cancer hero.
The 2021 "A Year of Hope Calendar" is available for $10. All proceeds benefit important childhood cancer research.