Tigers avoid arbitration with closer Greene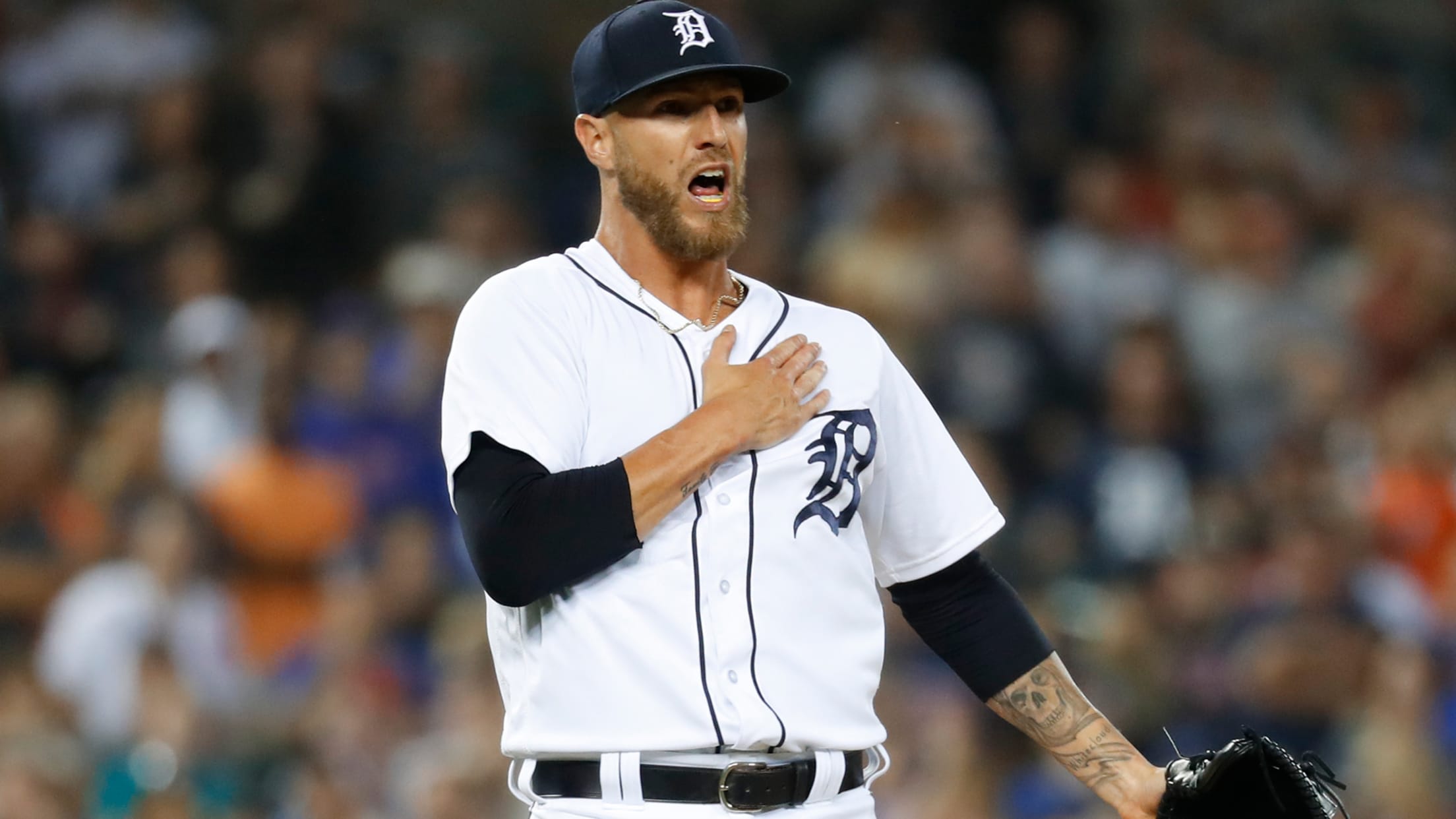 DETROIT -- The Tigers began to chip away at their arbitration dealings Thursday night, reaching an agreement on a one-year contract with closer Shane Greene.The deal is worth $4 million, according to two sources with knowledge of the agreement.The Tigers have five more arbitration-eligible players with which to try to
DETROIT -- The Tigers began to chip away at their arbitration dealings Thursday night, reaching an agreement on a one-year contract with closer Shane Greene.
The deal is worth $4 million, according to two sources with knowledge of the agreement.
The Tigers have five more arbitration-eligible players with which to try to negotiate deals, including right fielder Nicholas Castellanos and pitchers Blaine Hardy, Michael Fulmer, Matthew Boyd and Daniel Norris. Players and teams who don't reach agreements are scheduled to exchange salary proposals Friday afternoon, with hearings scheduled for early February.
Greene was eligible for arbitration for a second time. The 30-year-old right-hander made $1.95 million last year in his first full season as Tigers closer. Though Greene struggled to a 5.12 ERA thanks in part to allowing 12 home runs over 63 1/3 innings, he still converted 32 saves in 38 opportunities while racking up 65 strikeouts and a 3.42 strikeout-to-walk ratio.
Barring a trade or injury, Greene will reprise his closer's role to open the upcoming season, manager Ron Gardenhire confirmed last month.