Wilson expecting to be ready for Opening Day
Reliever, who has nursed a lat issue, throws 18 pitches in session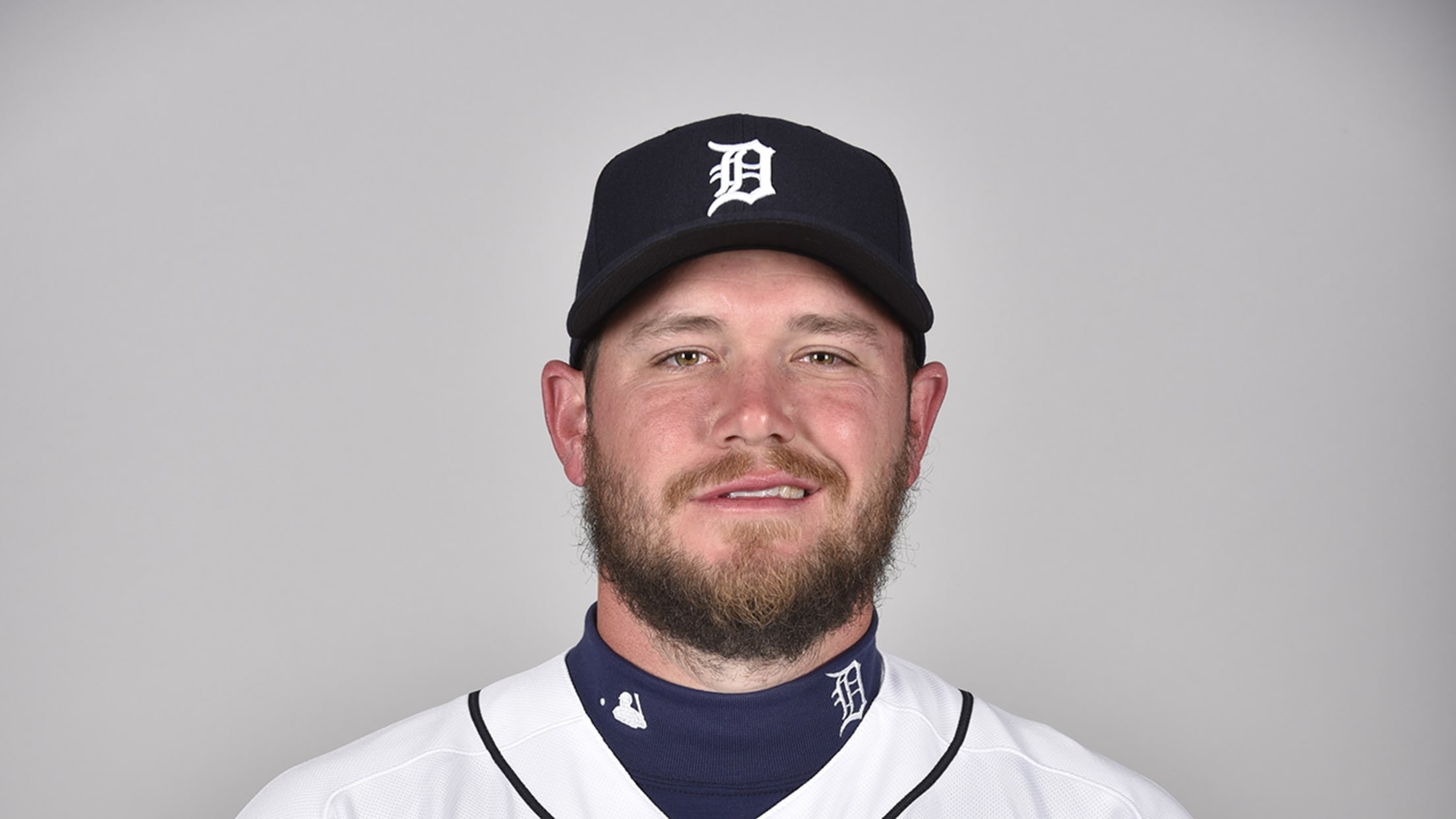 Alex Wilson, dealing with a lat issue, threw 18 pitches in Saturday's bullpen session. (Getty) (Tony Firriolo/Getty Images)
LAKELAND, Fla. -- Alex Wilson sounded optimistic about being ready to take his spot in the Tigers' bullpen for Opening Day after throwing off the mound for the first time in nearly three weeks at Joker Marchant Stadium.Wilson, sidelined since late February with what he calls a lat issue near
LAKELAND, Fla. -- Alex Wilson sounded optimistic about being ready to take his spot in the Tigers' bullpen for Opening Day after throwing off the mound for the first time in nearly three weeks at Joker Marchant Stadium.
Wilson, sidelined since late February with what he calls a lat issue near the back of his shoulder, threw a bullpen session on Saturday morning and said he felt encouraged.
"I felt good," Wilson said. "I threw 18 pitches, no problems warming up or off the mound. Everything came back positive, so the next step will probably be live BP, I'm assuming."
Spring Training:Tickets | Schedule | Complete info
That would take place early next week. If that goes well, Wilson would have about a week-and-a-half to get in game work in preparation for the regular season. Time is running out, but both Wilson and manager Brad Ausmus said he can pull it off.
"Hopefully go a couple one-inning stints and then have at least one two-inning stint," Wilson said. "I know that's what they're going to look for me to do, because I'm a one-plus kind of guy in the bullpen we have right now. It's going to be important I can go two innings. Whether I throw in these games or back-field games or whatever it is, find a way to get the innings I need to be ready. …
"I've been a guy that in my past gets loose real quick and gets ready real fast, so as long as I get in a rhythm here in the next two weeks, I think it shouldn't be a problem."
When Wilson initially suffered the injury, he said it was tenderness in the back of the shoulder, and that it only bothered him when throwing. Part of the problem in the recovery process, he said Saturday, is that regular movements still could aggravate it. It was a different injury, he said, than the shoulder issues that flared up on him down the stretch last year in a season of heavy use.
"It was in the lat area," Wilson said. "It wasn't even in the true shoulder, down below in my lat. That moves every time you breathe. It just took a little longer. I didn't feel it on anything other than pitching. It was kind of a frustrating injury."
Even with the offseason bullpen makeover, the Tigers are counting on Wilson to fill a vital role in relief, given his flexibility to handle tight situations late or stretch out and fill multiple innings in long relief. He did everything from long relief to closing last season as one of the few consistent relievers in Detroit's bullpen.
"I'm still going to get out there in Spring Training and pitch," Wilson said. "I mean, the way I feel right now, I think that's pretty much the direction I'm heading. Yeah, it's been frustrating sitting around for three weeks, but I'd rather miss three weeks now than three weeks later."