Don't sleep on these All-Star picks in AL Central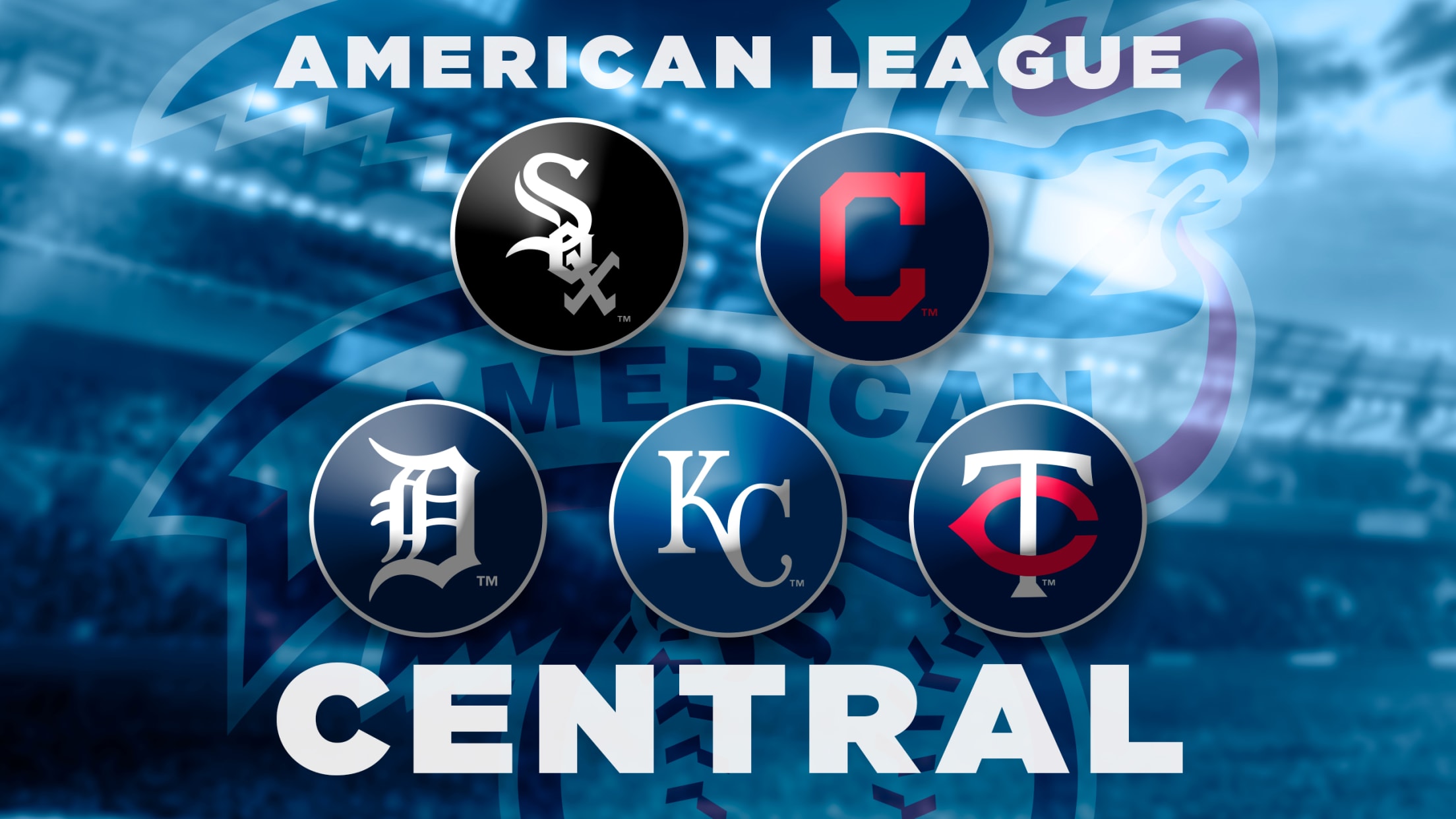 Every season there are several under-the-radar players who slip through the cracks and are left off All-Star ballots. Many of them deserve another look. Here are the sleeper All-Star candidates from the American League Central. • VOTE NOW: Google MLB All-Star Ballot • FAQ on this year's revamped balloting format
Every season there are several under-the-radar players who slip through the cracks and are left off All-Star ballots. Many of them deserve another look.
Here are the sleeper All-Star candidates from the American League Central.
• VOTE NOW: Google MLB All-Star Ballot
• FAQ on this year's revamped balloting format
Indians: Carlos Santana, 1B
It's always good to come back home, and Carlos Santana is certainly enjoying his time back in Cleveland, where he's spent most of his career. Santana has bounced back offensively after a subpar year with the Phillies in 2018. Santana has hit for both power (11 home runs) and gotten on base (.402 OBP) as he's done for years. But this season, he's hit for average -- something he's never done to this degree in his career. His .285 batting average and .907 OPS both rank second among American League first basemen (minimum 170 at-bats). In what has been a down season for the Tribe, Santana has continued to be a bright spot.
Royals: Adalberto Mondesi, SS
Adalberto Mondesi has been surrounded by hype since he debuted in the 2015 World Series as a 19-year-old. Now 23, Mondesi is turning all the hype into production. Mondesi has been a stabilizing force as the Royals' No. 3 hitter and his combination of both speed and power have given opposing teams a lot of trouble. Mondesi leads all shortstops with eight triples on the season. His 22 stolen bases lead all of baseball and he is on pace to finish the season with 20 triples, 60 steals and 100 RBIs. That's an All-Star-caliber season.
Tigers: Spencer Turnbull, SP
Matthew Boyd has gotten a lot of love for his start to 2019 and for good reason, but Spencer Turnbull is having an equally impressive start. Relatively unknown coming into the season, Turnbull has opened many eyes, going 3-5 with a 3.01 ERA in 13 starts this season. His 3.01 ERA leads all rookie pitchers. The 2014 second-round pick has given the Tigers two building blocks in their rotation going forward.
Twins: Mitch Garver, C
Mitch Garver's offensive breakthrough in 2019 comes as a surprise not only to the Twins, but to the rest of baseball as well. Just a career .259 hitter coming into this season, Garver has transformed himself into one of the better offensive catchers in the AL. His nine home runs are tied for second behind Gary Sanchez. Garver also already set his career high in home runs in 82 at-bats. (He hit seven home runs in 302 at-bats last season.) A high ankle sprain in early May is the only thing that has prevented Garver from putting up even better numbers.
White Sox: Alex Colome, RP
Coming over in the offseason trade that sent Omar Narvaez to the Seattle Mariners, Alex Colomé been lights-out in his first season with the White Sox. Colome has converted all 11 of his save opportunities this season and his .128 batting average against is the second lowest among all Major League relievers -- including Kenley Jansen, Josh Hader and MLB saves leader Kirby Yates. His only All-Star appearance came in 2016 as a member of the Tampa Bay Rays when he recorded a 1.91 ERA in 57 appearances.