No charges for Sano after DR traffic accident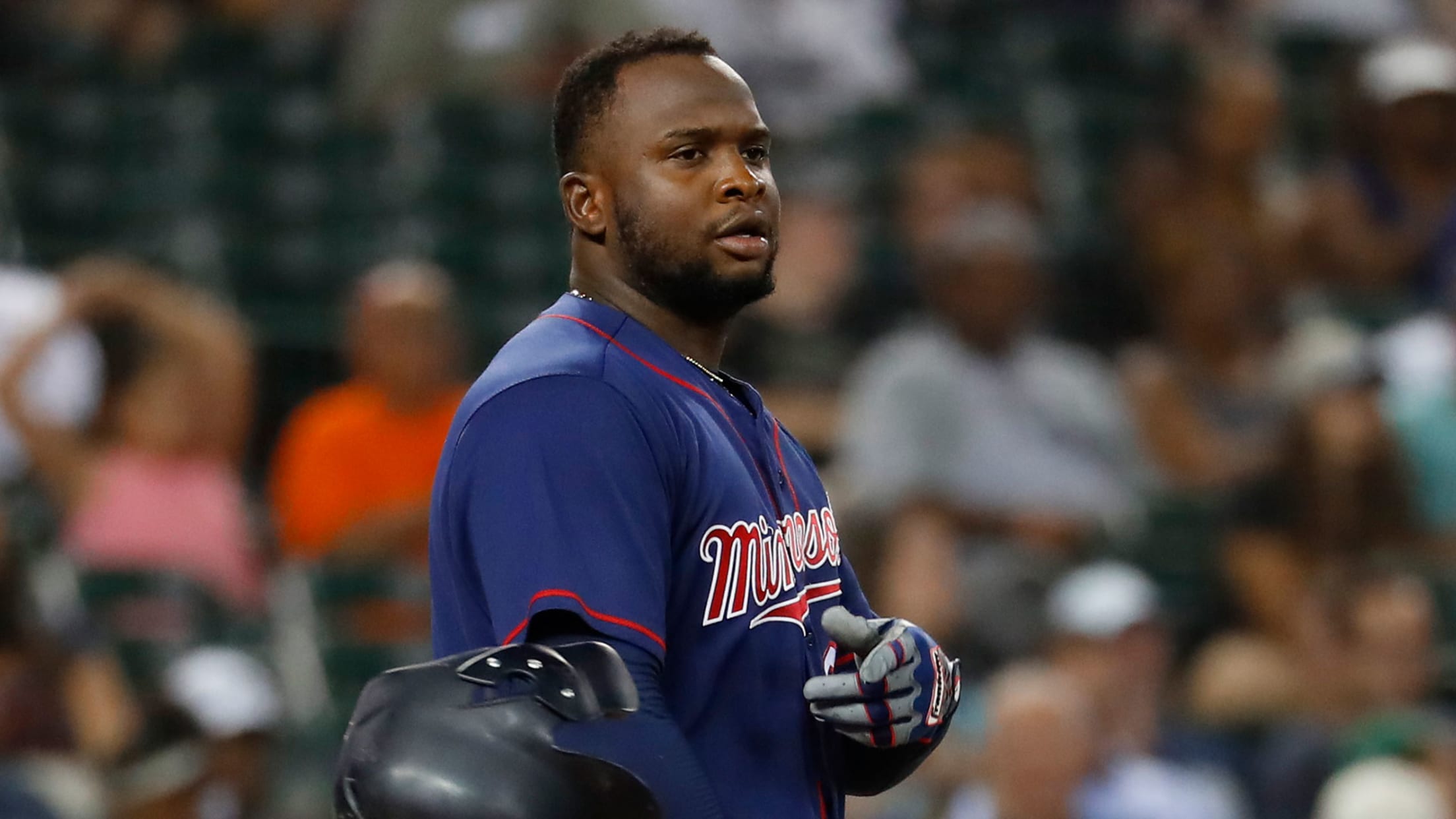 MINNEAPOLIS -- Twins third baseman Miguel Sano will not face charges for his involvement in a traffic accident involving a police officer in the Dominican Republic early Sunday, according to report from ESPN on Monday.According to reports from news organizations in the Dominican Republic, Sano was detained and later released
MINNEAPOLIS -- Twins third baseman Miguel Sano will not face charges for his involvement in a traffic accident involving a police officer in the Dominican Republic early Sunday, according to report from ESPN on Monday.
According to reports from news organizations in the Dominican Republic, Sano was detained and later released after a traffic accident early Sunday in his home country. El Nuevo Diario reported that a police officer was injured in the accident. Coronel Frank Duran Mejia, a spokesman for the Dominican national police, told ESPN that Sano struck the police officer by accident and cooperated with authorities.
"The citizen, Miguel Sano, was sent today to the traffic court to comply with the due process in these types of cases," Duran told ESPN's Enrique Rojas. "It is a formality when someone is injured in a vehicular accident. It is important to clarify that the policeman declared that the accident was not intentional, and that Sano hit his leg when Sano was reversing his vehicle to leave the place and that the baseball player was the first to provide help and never abandoned the scene. Neither the agent nor the national police plan to charge Sano with anything."
Sano, 25, hit .199 with 13 homers and 41 RBIs in 71 games this season.