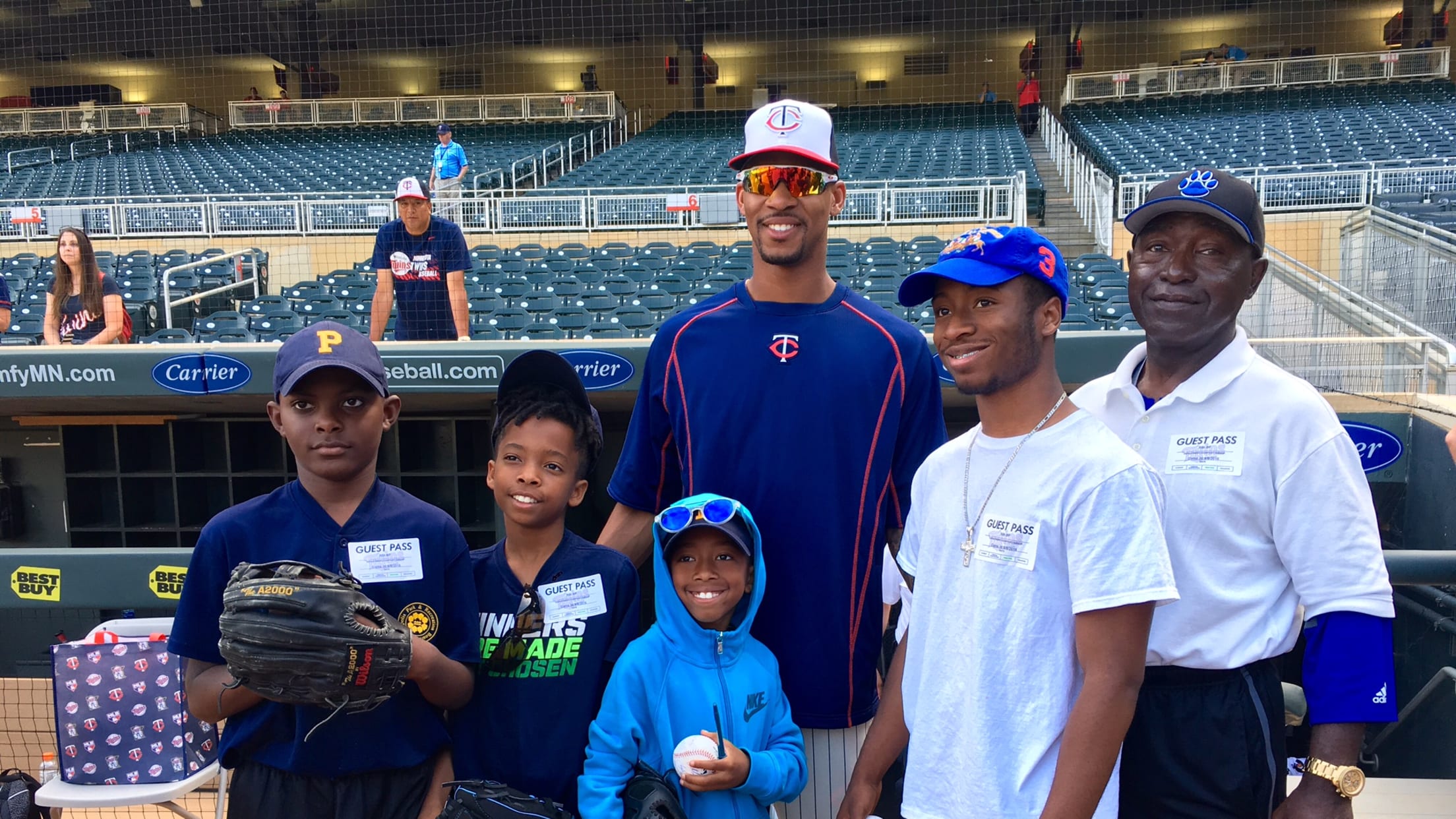 Educational Opportunities
Along with the many opportunities that players have on the field, RBI provides some excellent benefits for players off the field as well. Participation in RBI brings educational opportunities that are unique to the program. Below are some of the great opportunities that come with Twins RBI.
Twins RBI Scholarship
The Minnesota Twins Community Fund RBI Scholarship Program is designed to support participants from the Twins RBI program in their pursuit of post-secondary education.
Up to four awards of up to $8,000 each will be granted to eligible players in the RBI program each year. The scholarship awards are paid at $2,000 each academic year for up to four years and are for undergraduate study only.
The deadline to apply for 2020 scholarships is July 15.
Winning the Game in the Ninth
For many high school baseball and softball players, playing in college is a dream. While developing baseball or softballs skills is a major focus for players trying to play at the college level, developing in the classroom is equally as important. Many families understand that there is some level of requirements that must be met for student-athletes to be eligible to compete in college, but not all the details may be understood.
That is why Twins RBI has partnered with Minneapolis and Saint Paul public schools to help educate prospective high school students and their families about the NCAA's academic requirements for eligibility.
Starting in the fall of 2014, each incoming high school ninth grader will receive a detailed information packet to share with their families and teachers as they begin to plot out their high school years. The packet features information on what courses the NCAA requires as well as how students go about qualifying to play NCAA sports.