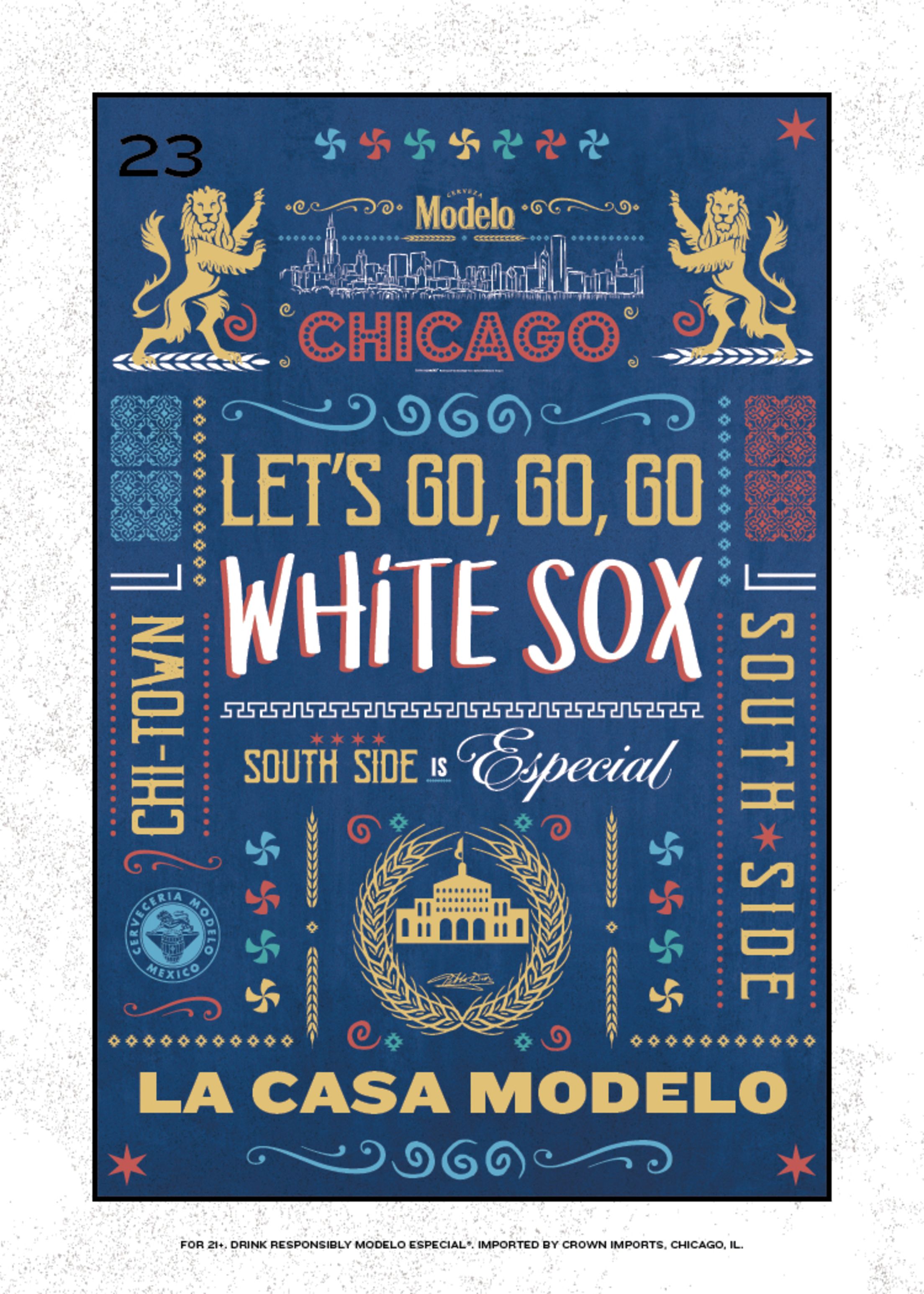 White Sox Lotería Recap
On Thursday, September 10, the White Sox kicked-off Hispanic Heritage Month with Los White Sox Lotería Night, presented by Modelo Especial®. Fans were invited to play along from home live on the White Sox official YouTube channel. The special edition White Sox-themed Lotería game was thoughtfully designed to highlight White Sox baseball and celebrate the team's connection to Hispanic culture.
The list of winners is below. Be sure to check your email for more information on how to claim your prize.