Yankees make late deal for Hechavarria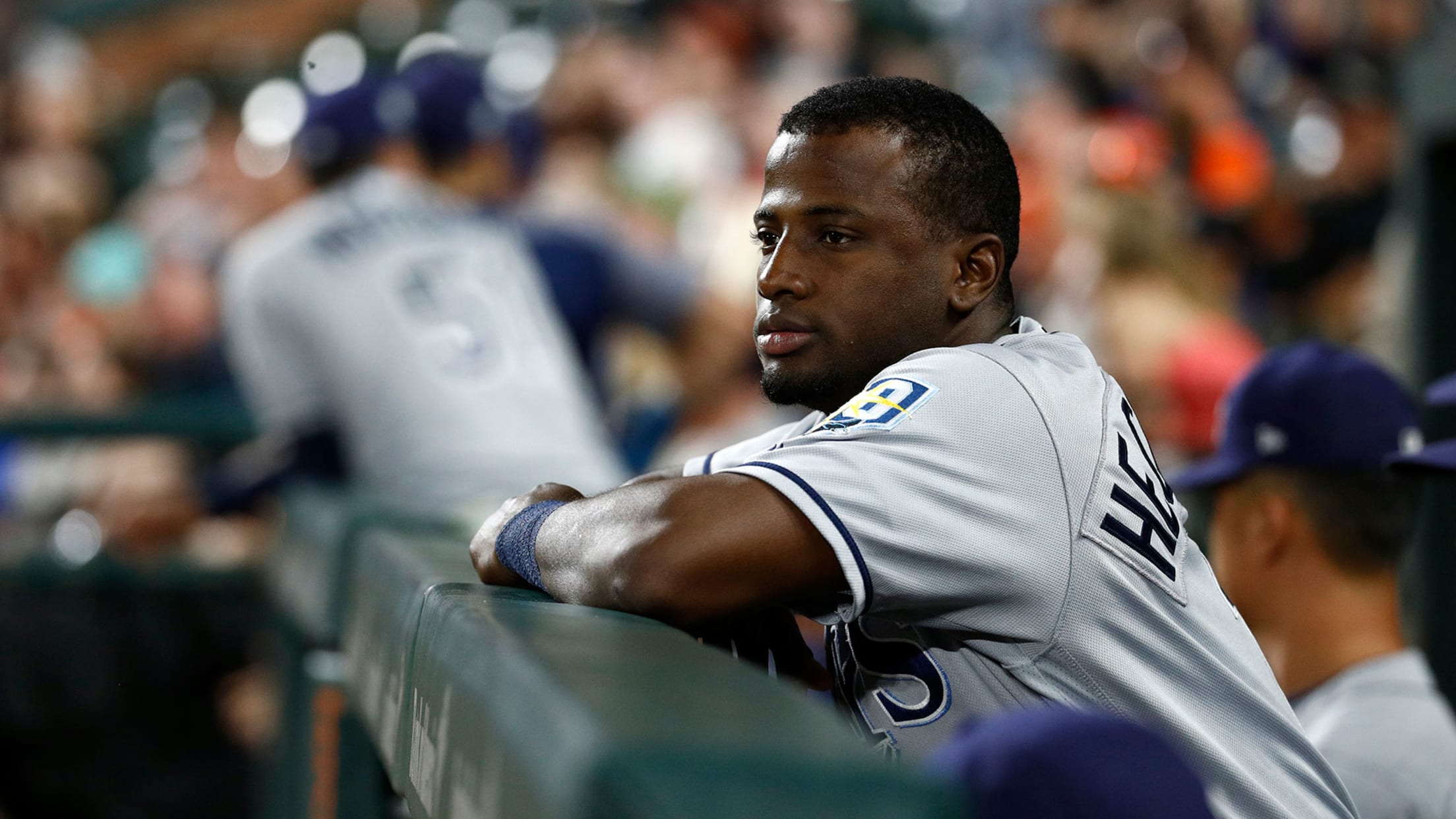 The Yankees added some extra infield depth late Friday night, acquiring shortstop Adeiny Hechavarria and cash considerations from the Pirates in exchange for a player to be named later or cash.Players needed to be in an organization before Sept. 1 to be eligible to play in the postseason, and this
The Yankees added some extra infield depth late Friday night, acquiring shortstop Adeiny Hechavarria and cash considerations from the Pirates in exchange for a player to be named later or cash.
Players needed to be in an organization before Sept. 1 to be eligible to play in the postseason, and this late deal beat the deadline.
Hechavarria, a glove-first shortstop, is hitting .254 with four home runs and 29 RBIs in 76 games this season with Pittsburgh and the Rays. He's been worth plus-3 Defensive Runs Saved in the field. The 29-year-old has now been traded twice in under a month, as he was sent from the Rays to the Pirates on Aug. 6.
The Yankees have been shorthanded in the middle infield with Didi Gregorius on the disabled list due to a left heel contusion, although the shortstop is expected to return to the team soon.
To make room for Hechavarria on their 40-man roster, the Yankees designated left-hander Ryan Bollinger for assignment.