Sock Puppet Tickets & Memberships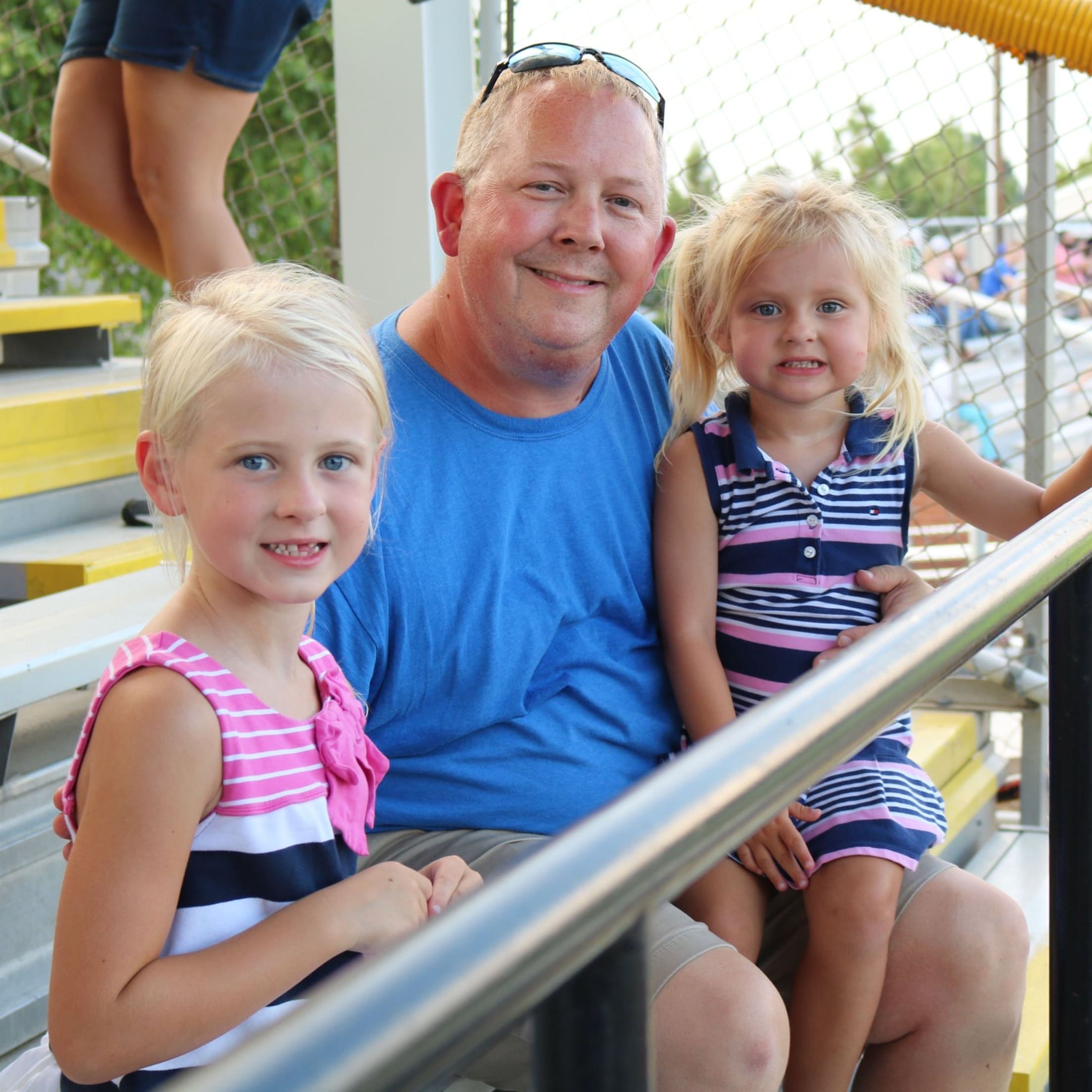 Becoming a Wade's Jewelers Burlington Sock Puppets Member is the ONLY source to get premier sports and entertainment VALUE. ALL Memberships include FREE hamburgers, hot dogs, grilled chicken, chips, soda and water during EVERY Home Game, priority choice on seating, guaranteed attendance to ALL home games in 2021 (regardless of capacity limits), and MORE!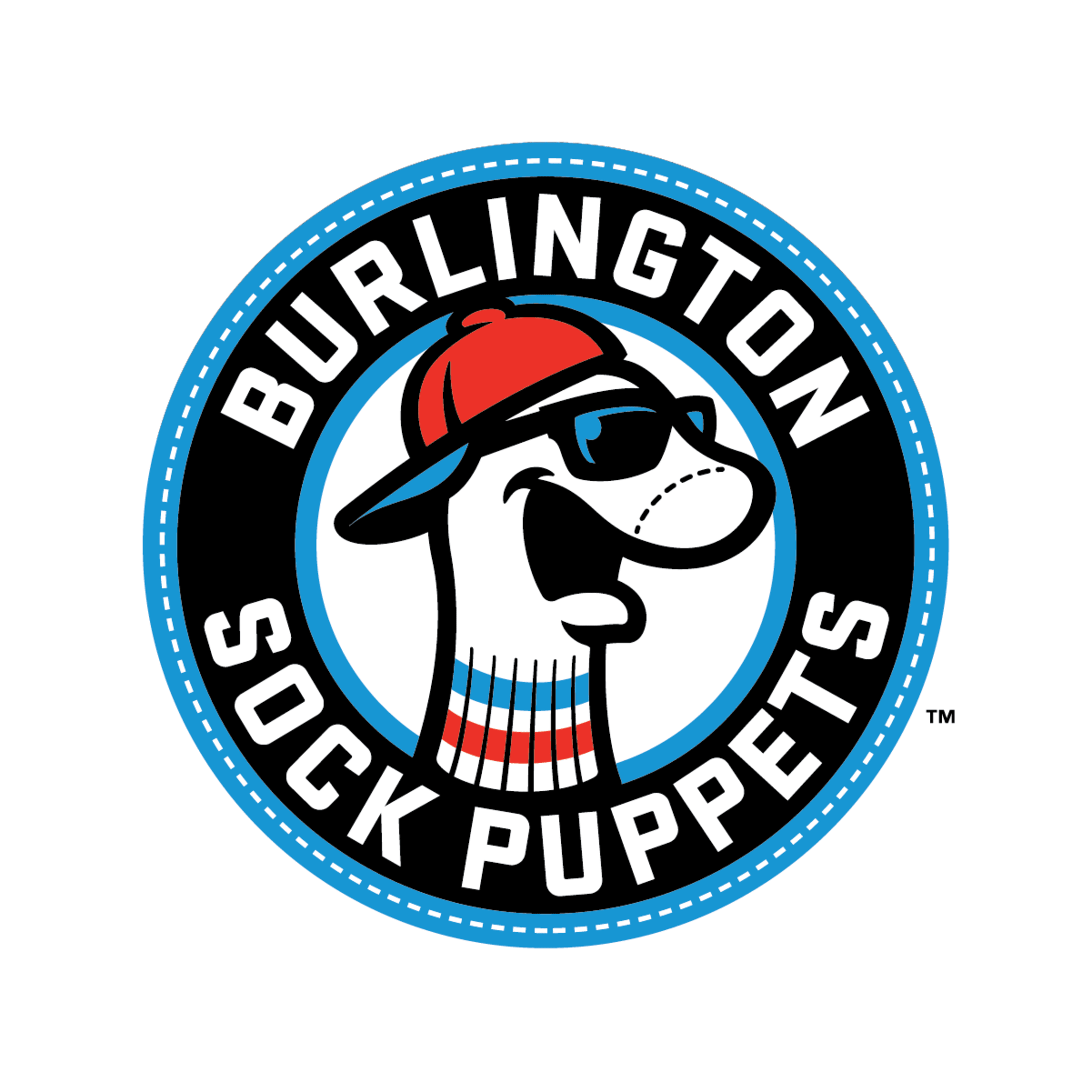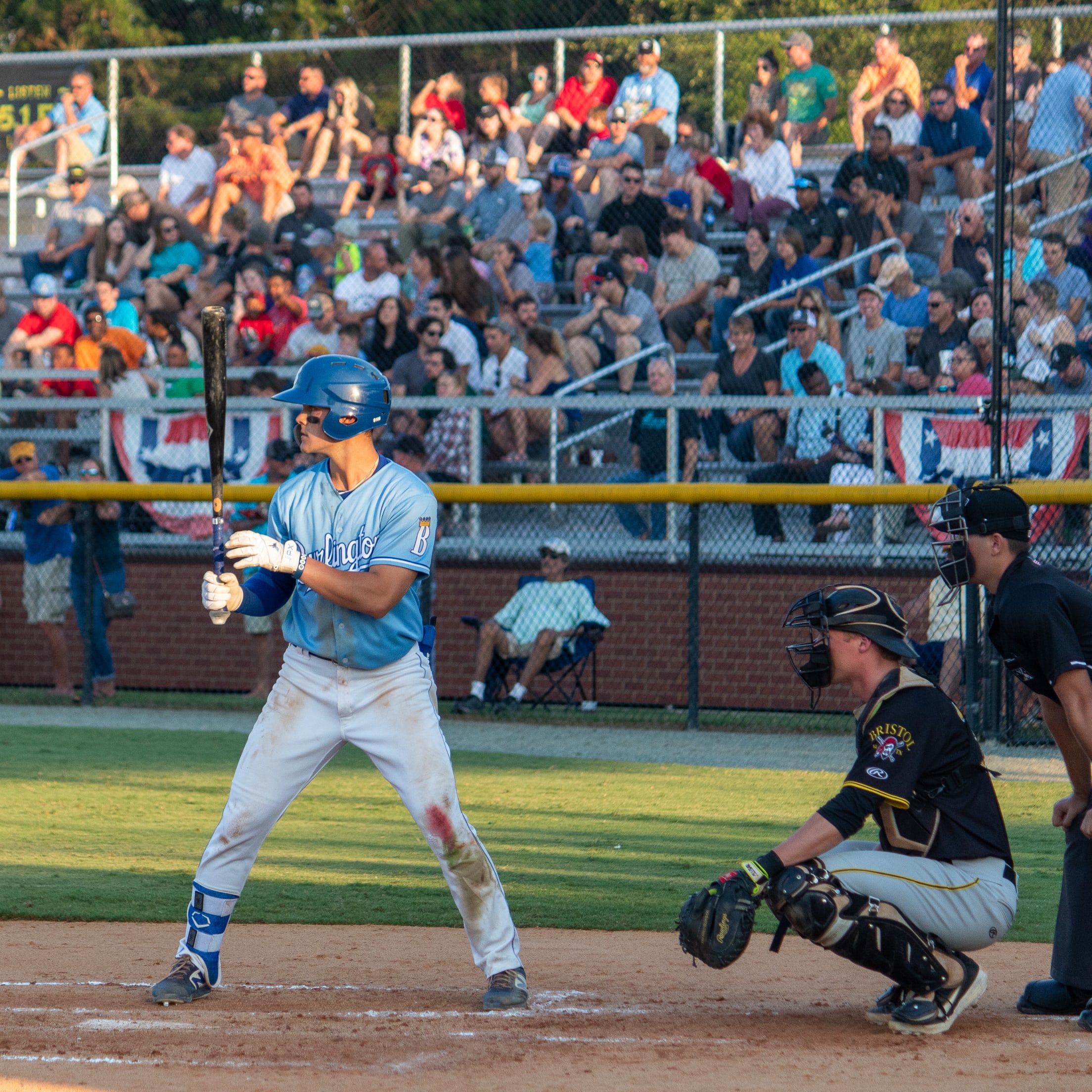 The new era of Burlington Baseball does not feature just a new team and reformed league, but it also features a revamped and greater experience that you will enjoy when you come to Burlington Athletic Stadium. There won't be a better way to spend a summer night than here at the ballpark. All of our groups will be able to take advantage of FREE food at each Home Game. Let's start crafting a night that you and your guests will never forget!