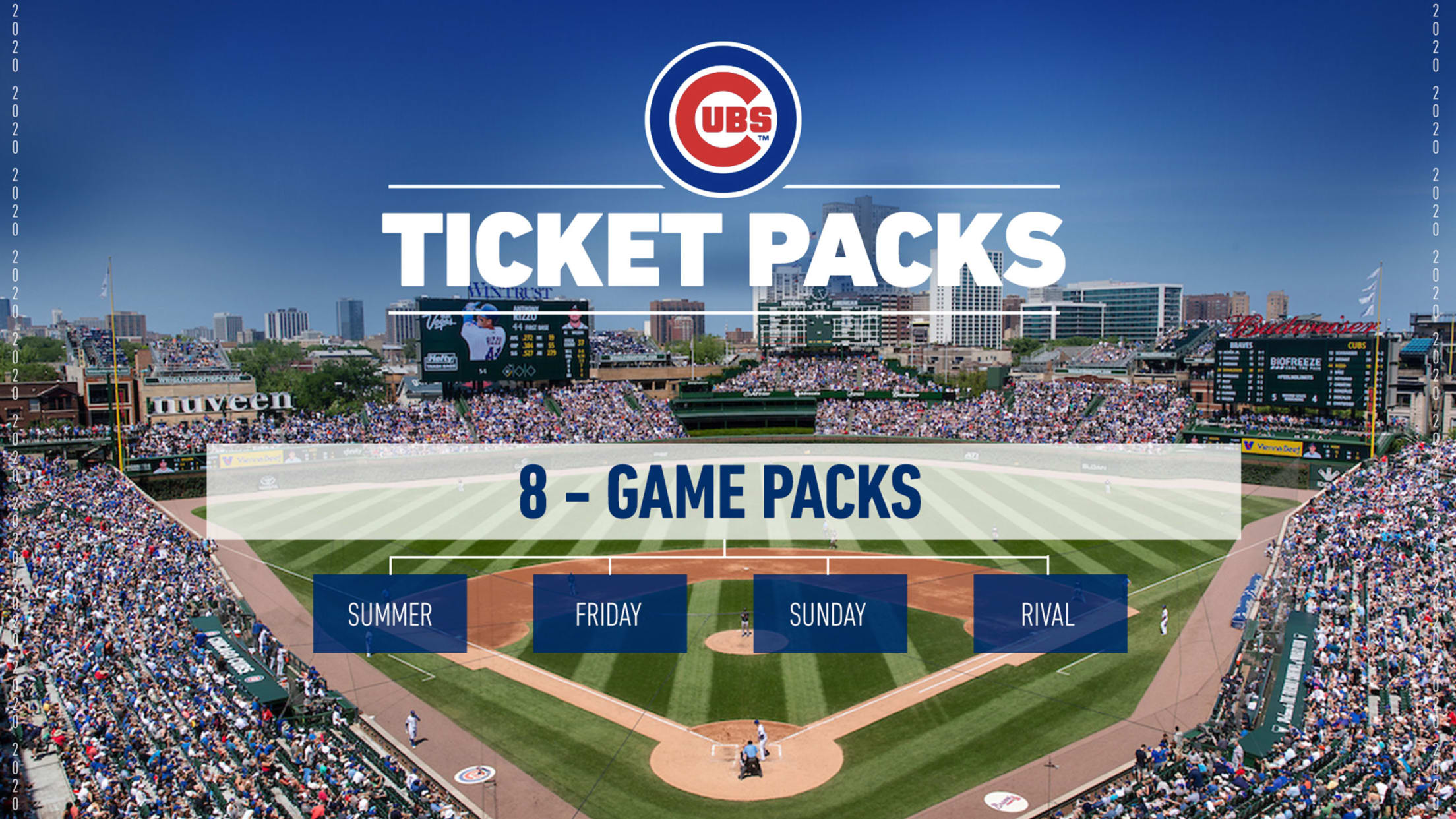 Fans looking to secure a pack based on their interest can choose the 8-game ticket pack.
The 8-game ticket pack provides a choice of four preselected, 8-game packs, with each option tailored to different fan interests. Options include the "Friday Pack," featuring eight Friday games; the "Sunday Pack," featuring eight Sunday games; the "Rival Pack," featuring matchups with the St. Louis Cardinals and Chicago White Sox; and the "Summer Pack," featuring games between Memorial Day and Labor Day.
Please note fans must order the same number of tickets for all of the games in their pack. Tickets will be delivered exclusively through the free MLB Ballpark app. As ESPN's "Sunday Night Baseball" selections are finalized throughout the season, select Sunday game times are subject to change.