How do I access free Spring Training audio webcasts?
During Spring Training, some Clubs work with MLB.com to webcast their games rather than the radio broadcast rightsholders. Games are indicated in the schedule like this: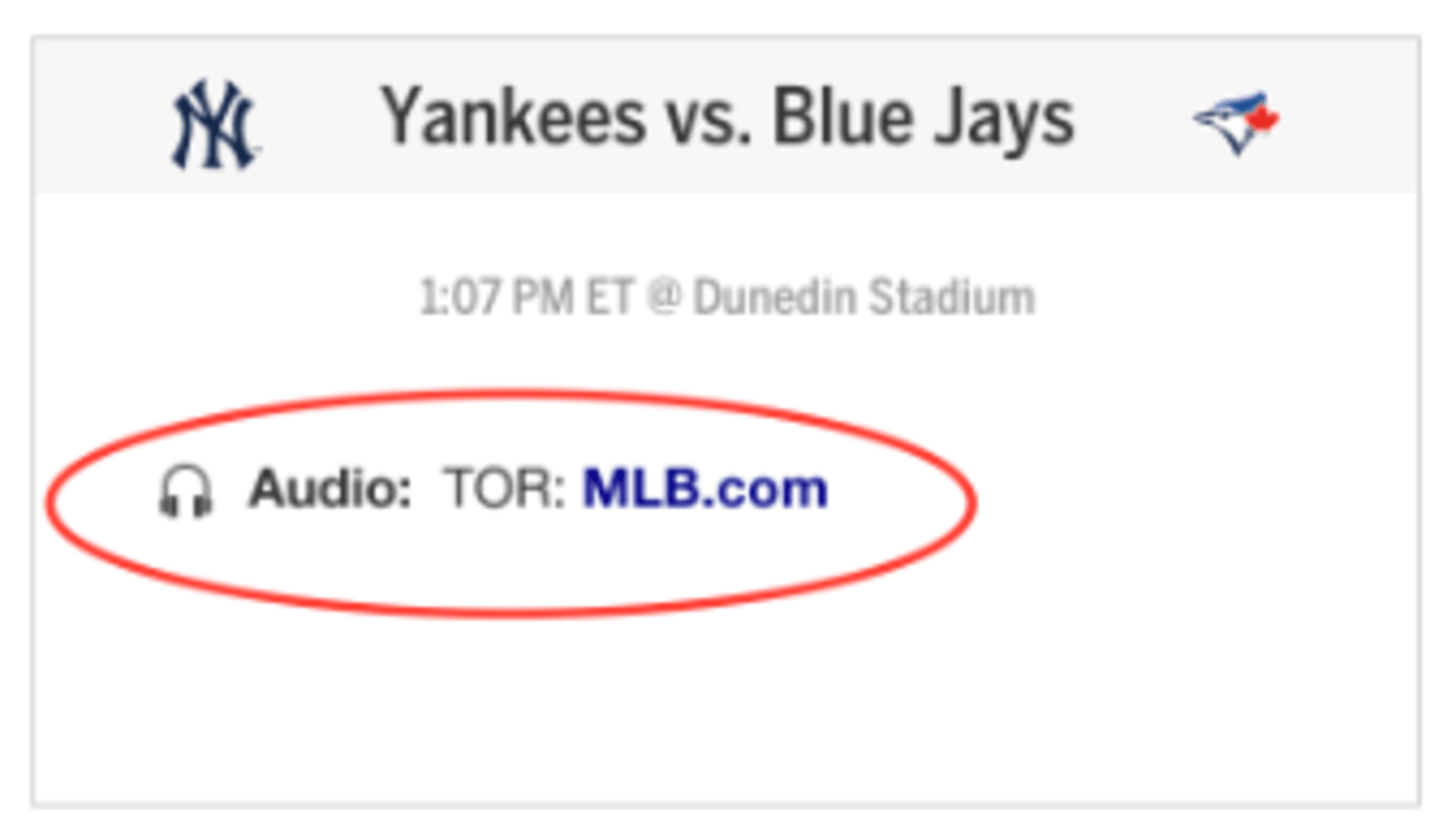 To access an MLB Audio Spring webcast, click the broadcast link and log in to your registered MLB.com account. There's no subscription needed!