Steps to View Content
1. Launch your browser and click the web address navigation bar at the top of your browser window.
2. Proceed to www.mlb.com and select the profile icon on the top right corner of the page. Log in with your credentials at the next page.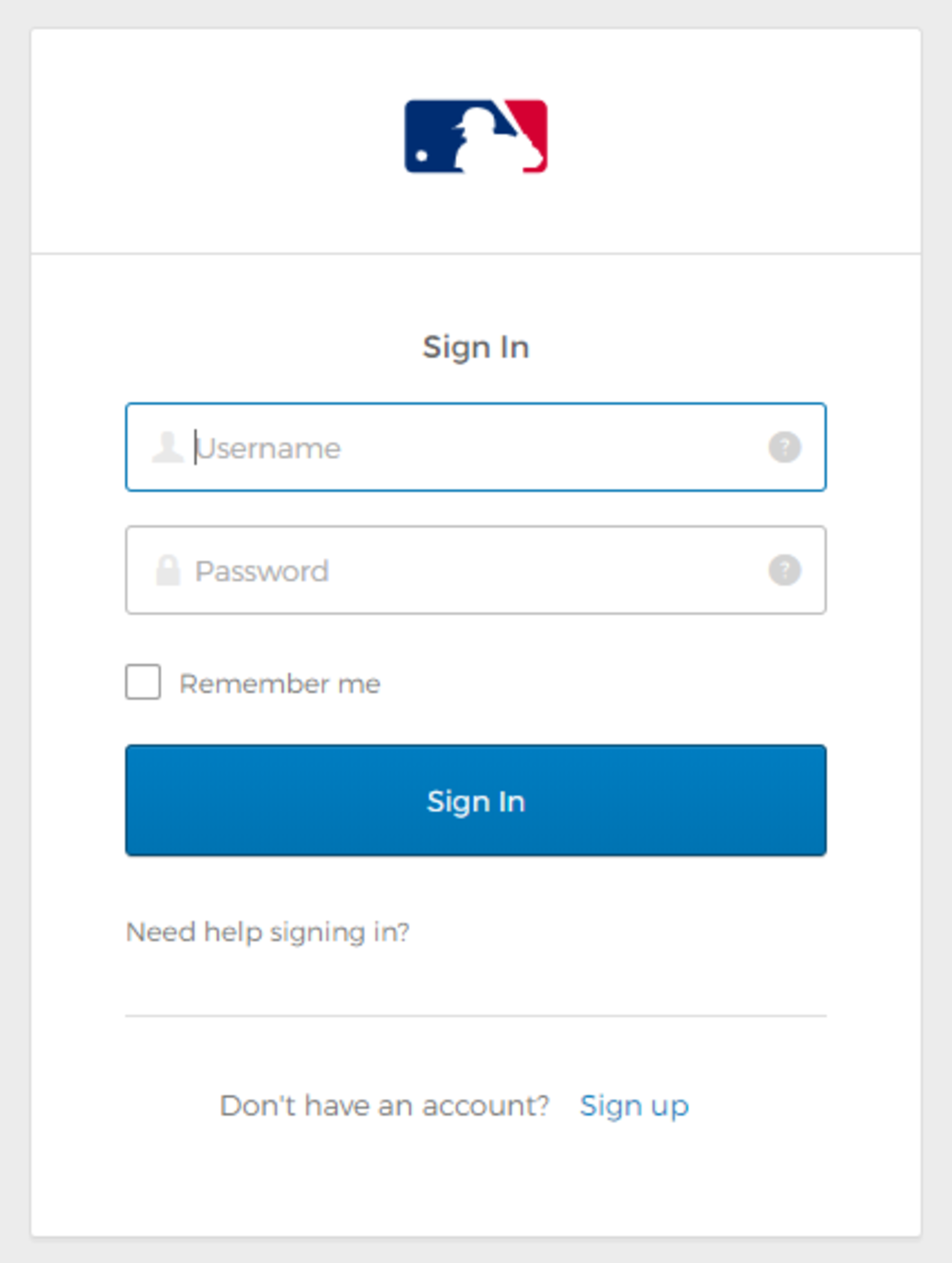 3. Once you are logged in, go to the Media Center page.
Scroll up and down the page to view all available games for the current date, or navigate to different dates by selecting the date or using the arrow buttons.
5. Select the desired game feed link and the MLB.TV Media Player will open, loading the game.