Customer Support Hours
Monday through Saturday, 12 p.m. to 12 a.m. ET
Sunday, 12 p.m. to 10 p.m. ET
Customer Support remains open until the conclusion of the last game each day.
Customer Support will remain closed on the following days: Weekends, Thanksgiving Day, Christmas Eve, Christmas Day, New Year's Eve, New Year's Day
Contact us by email through a form
Fill out a form to send us an email.
MLB.com Executive Relations
The MLB.com Executive Team would love to hear your thoughts, comments, and suggestions regarding your experience. Please email us at [email protected].
MLB Advanced Media, L.P.
1271 Avenue of the Americas
New York, NY 10020
USA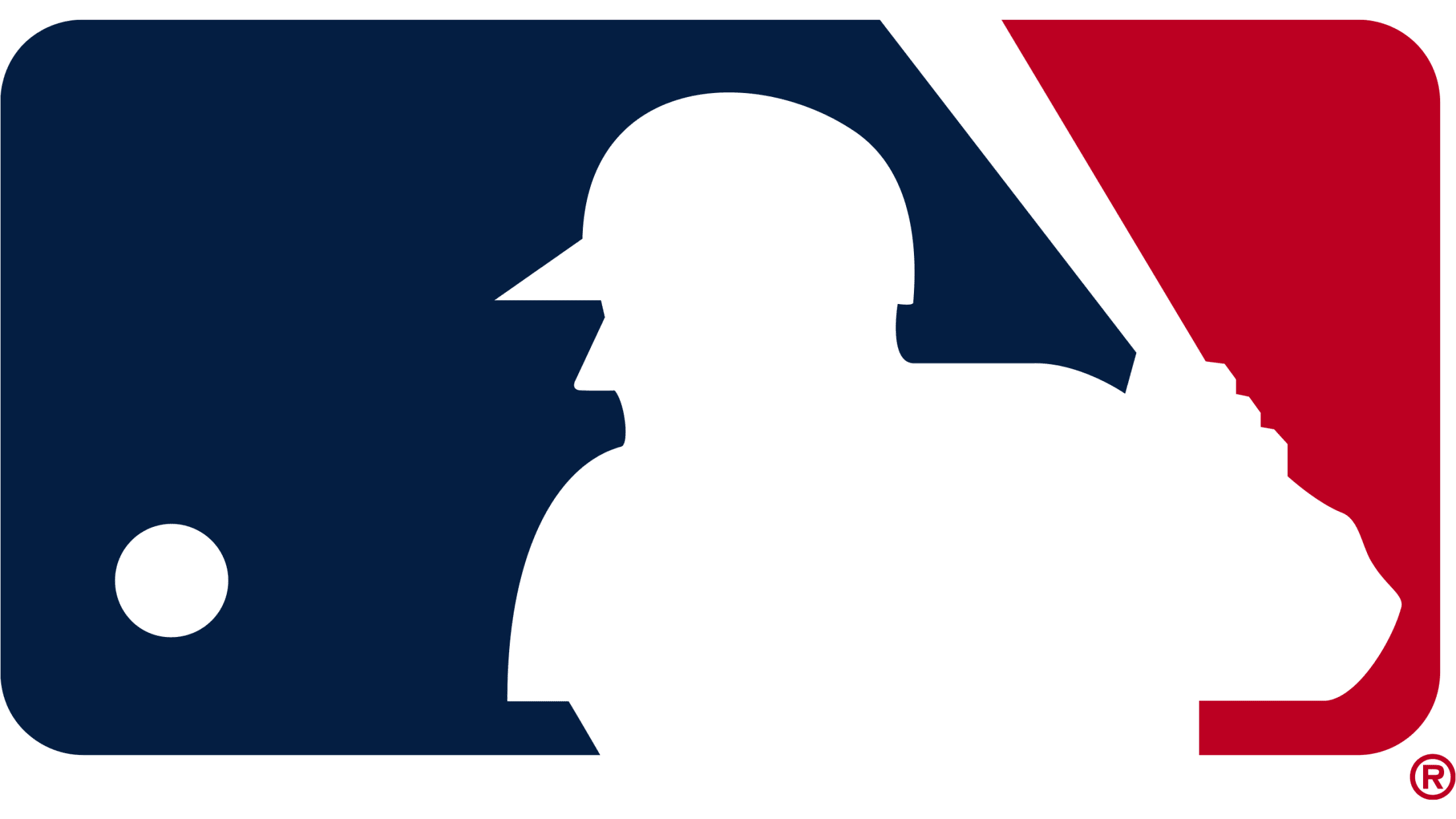 Major League Baseball