ENHANCEMENTS & ADD-ONS
Make your event even more memorable with one of our many unique, event enhancement and amenity options!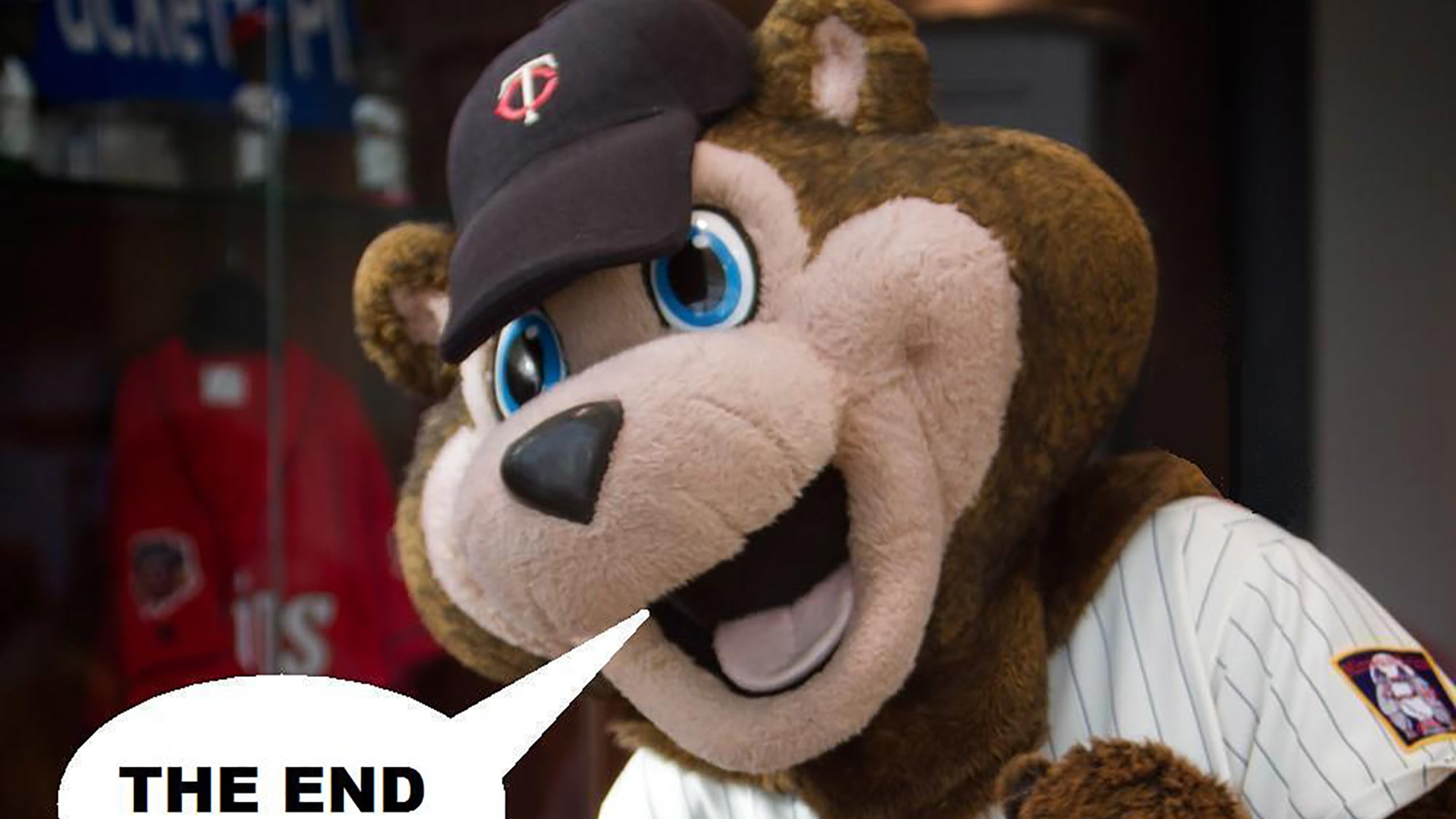 Alumni & TC Bear Appearances
Would you like to invite TC Bear to your event? An Alumni Player? No Problem!
Let your event coordinator know or complete the request forms below!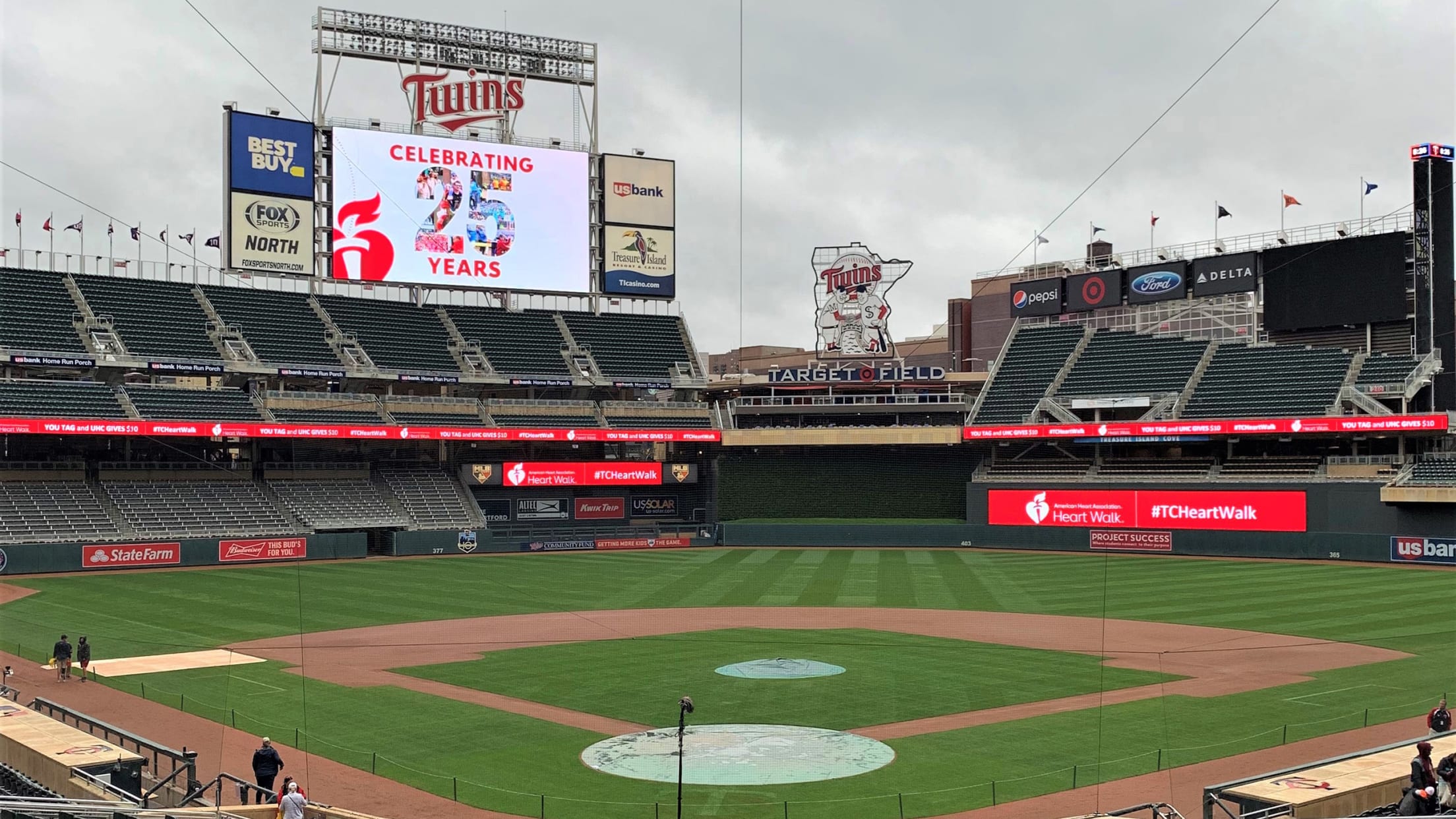 Digital Assets & Videoboards
Utilize the Target Field Videoboards, Ribbon Boards and in ballpark elements to bring these marque features of the ballpark to life, and customized just for your event!
Able to play looping powerpoints, video files, still images, and more.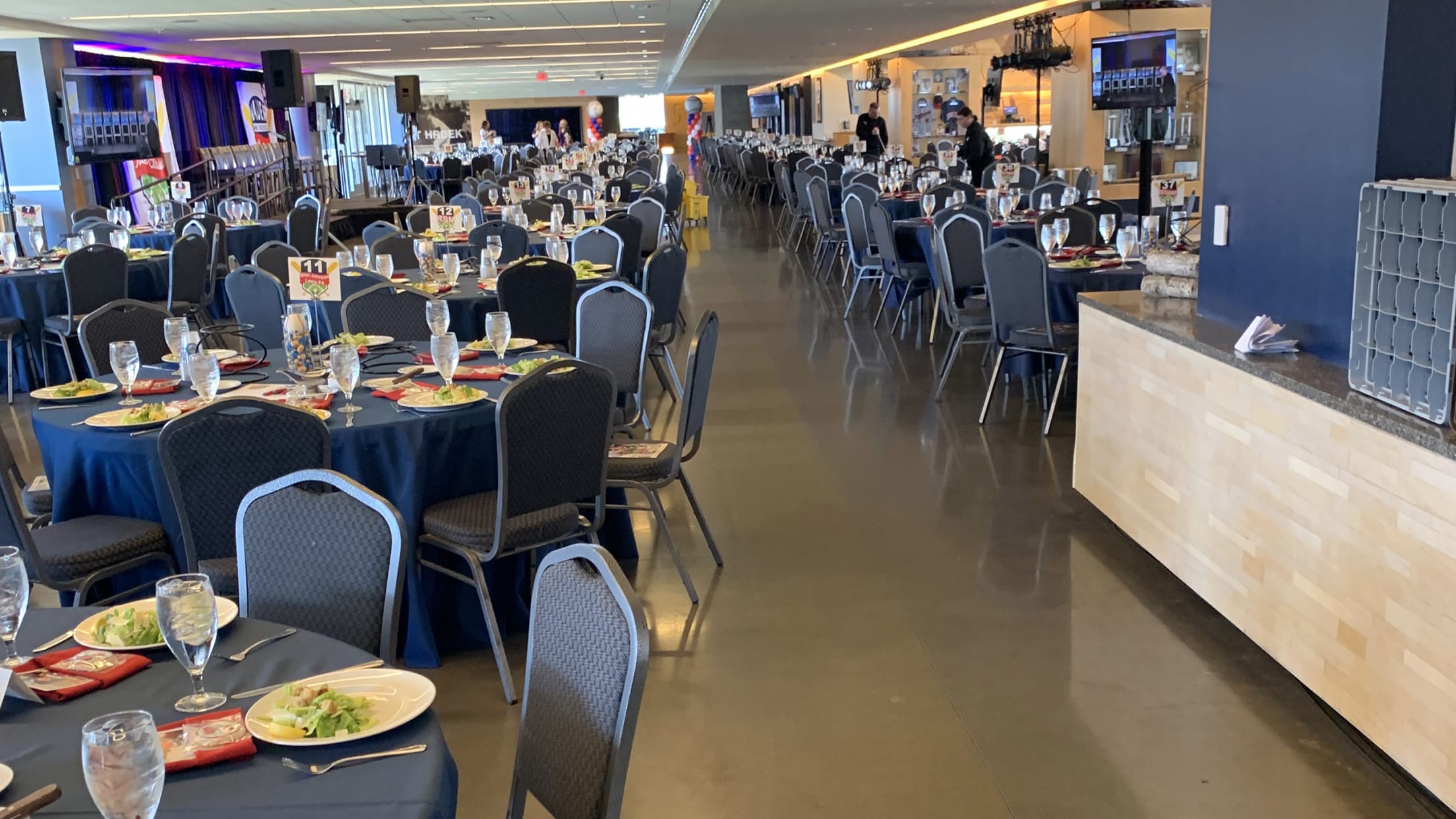 Target Field aims to be a one stop shop for most event needs with its on site inventory.
When Target Field cannot provide an element desired for an event, we have a large network of Preferred Vendors that step up and assist us.
These are not exclusive vendors of Target Field, but are highly recommended!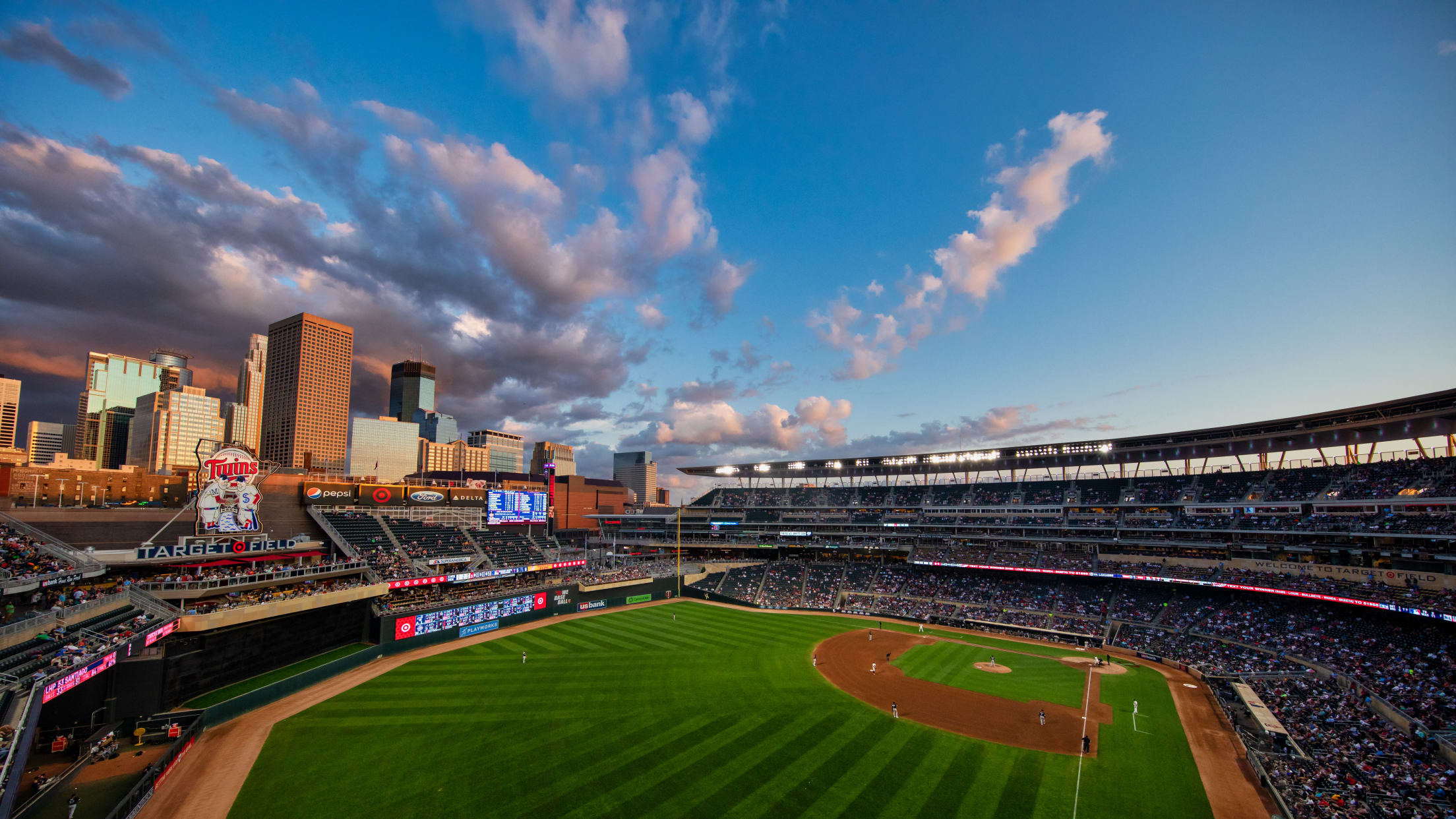 Parking, Valet & Public Transportation
Target Field and the MN Twins has its own private parking lot which can be reserved for event attendees to utilize at $9/ car, prepaid by the host of the event. Valet services can also be arranged for event attendees at Target Field within this private lot.
Target Field is surrounded by four public parking ramps. The A*B*C Ramps and Target Field Station Parking Ramp.
Target Field is also conveniently located next to the Target Field & Target Field Station Light Rail stops, serviced by both the Blue and Green Lines. As well as multiple Metro Transit Bus stops and Hub Stations.
Entry points and arrival options will be determined with your Event Coordinator during the planning process leading up to the event.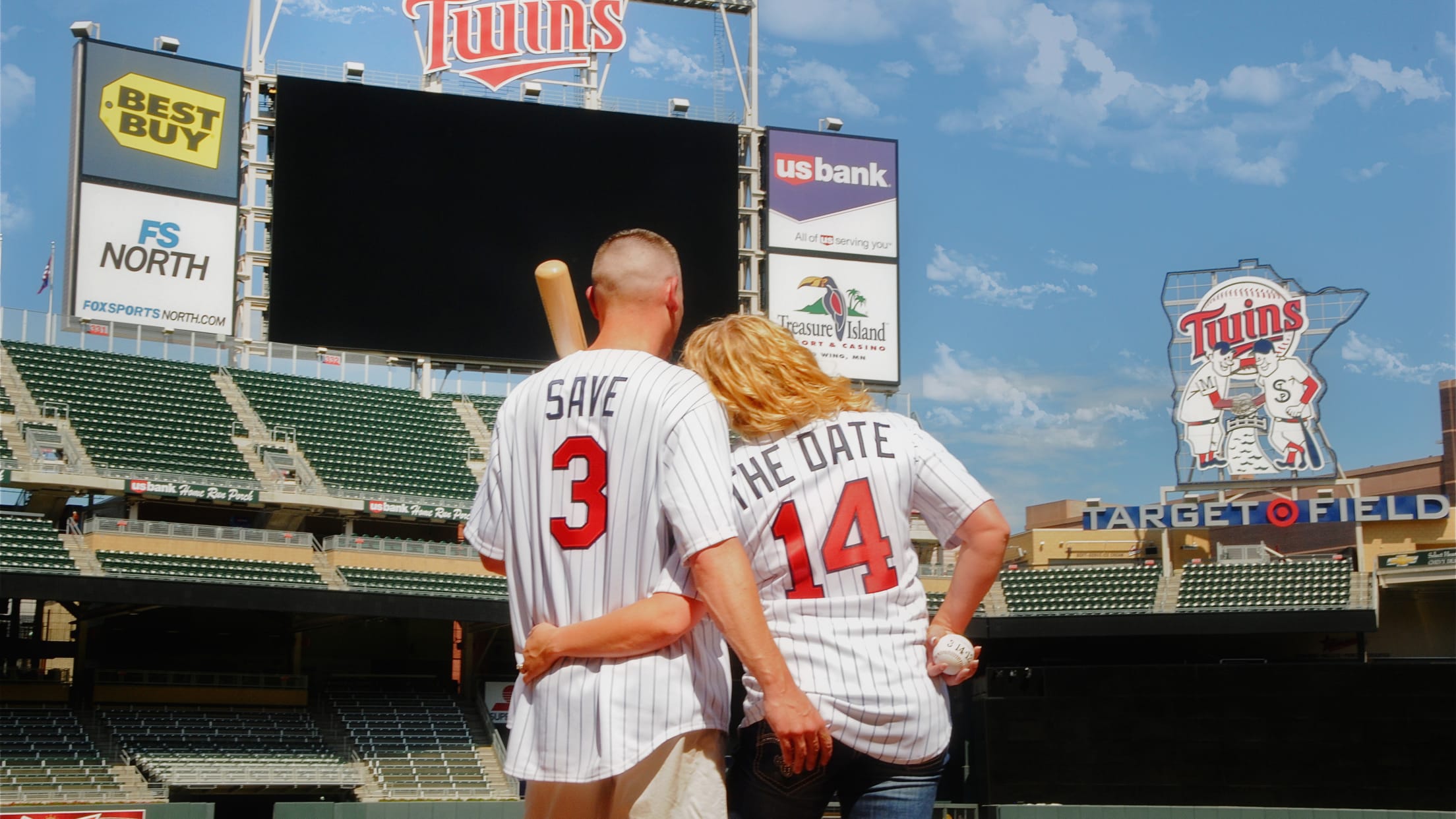 Target Field is available for public and private photoshoots and filming opportunities.
All commercial filming or photography requests can be sent directly to [email protected]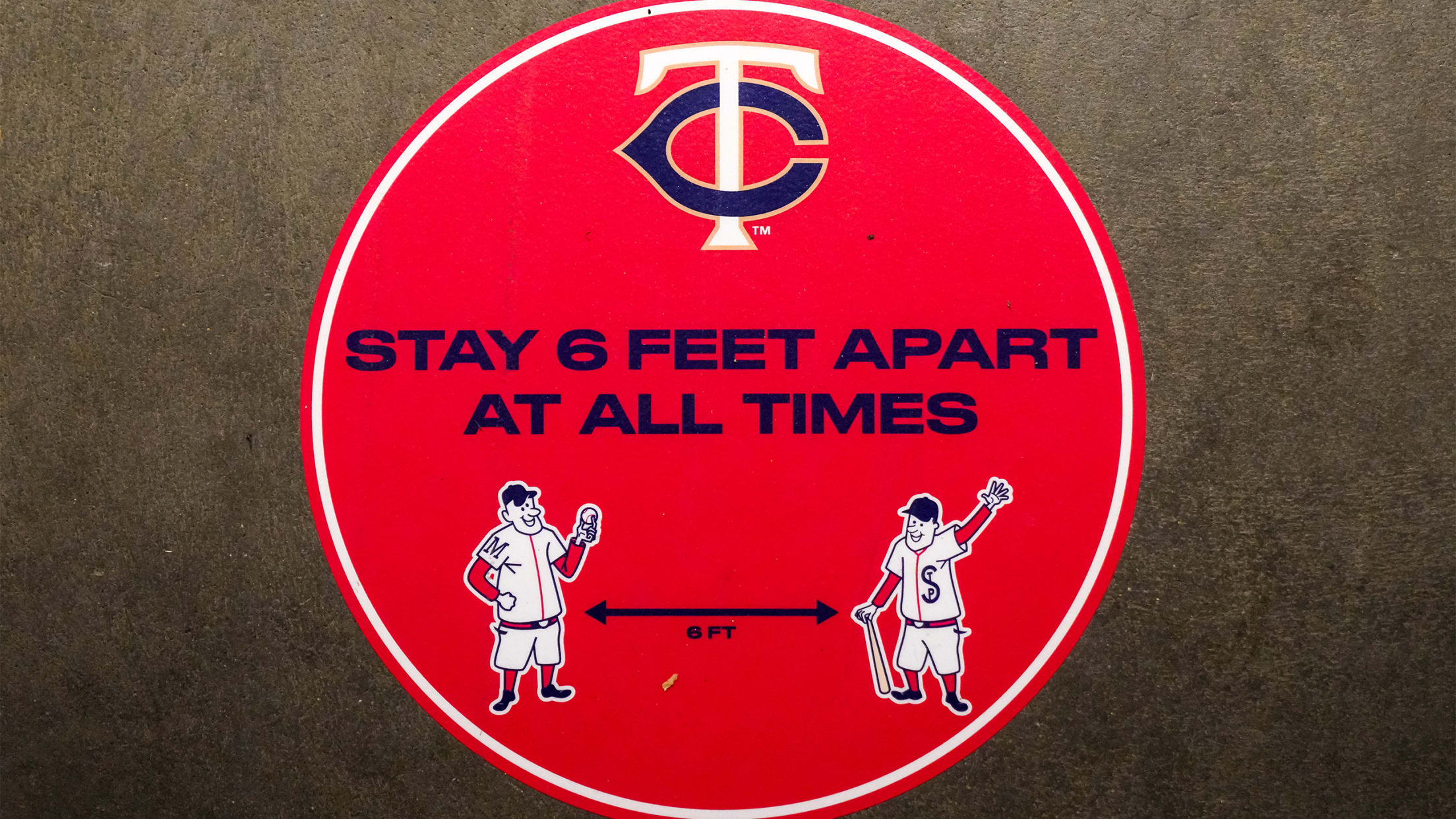 Target Field Policies & Procedures
The documents below outline all the policies and procedures associated with hosting an event at Target Field.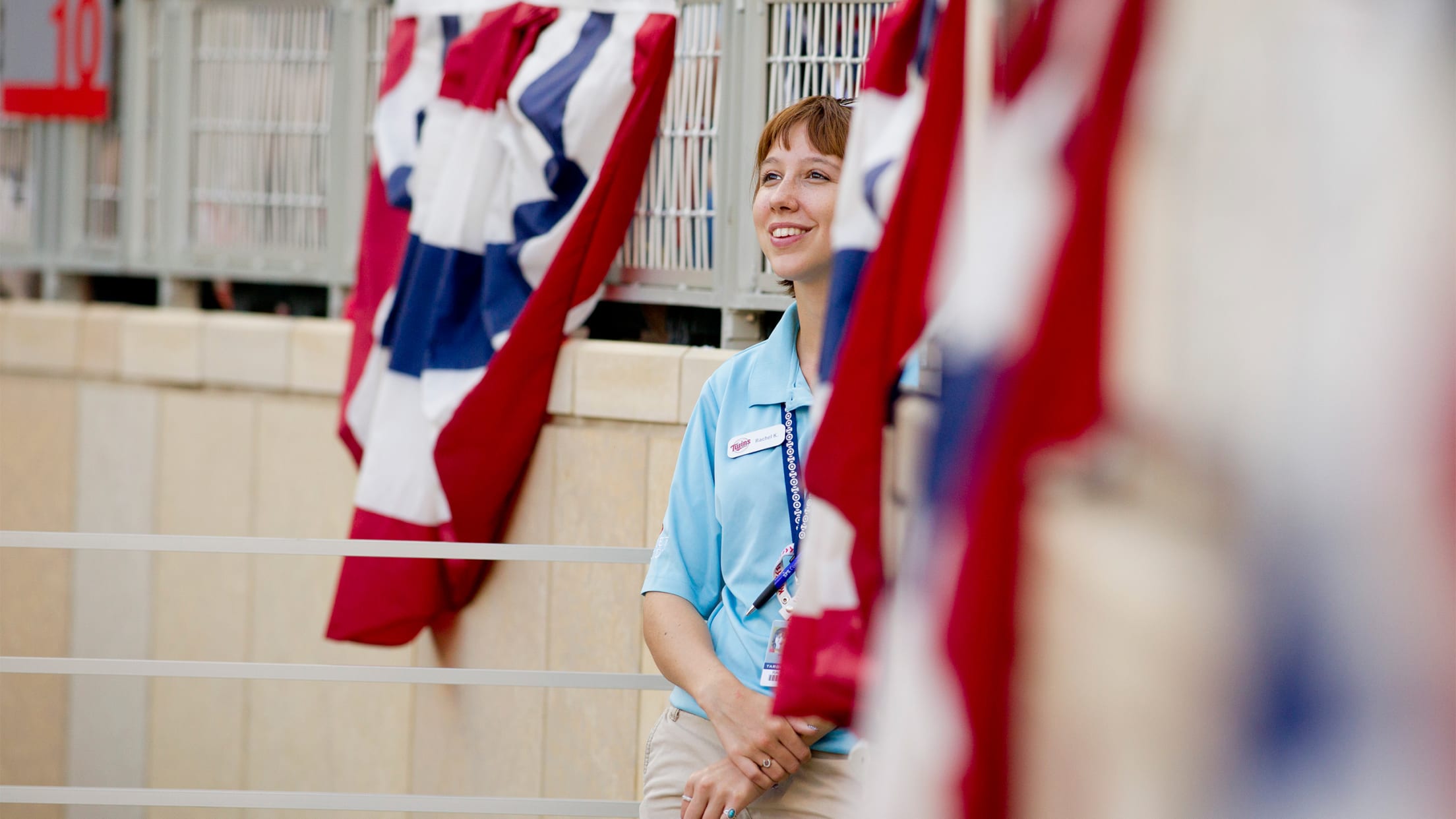 Target Field Published Rates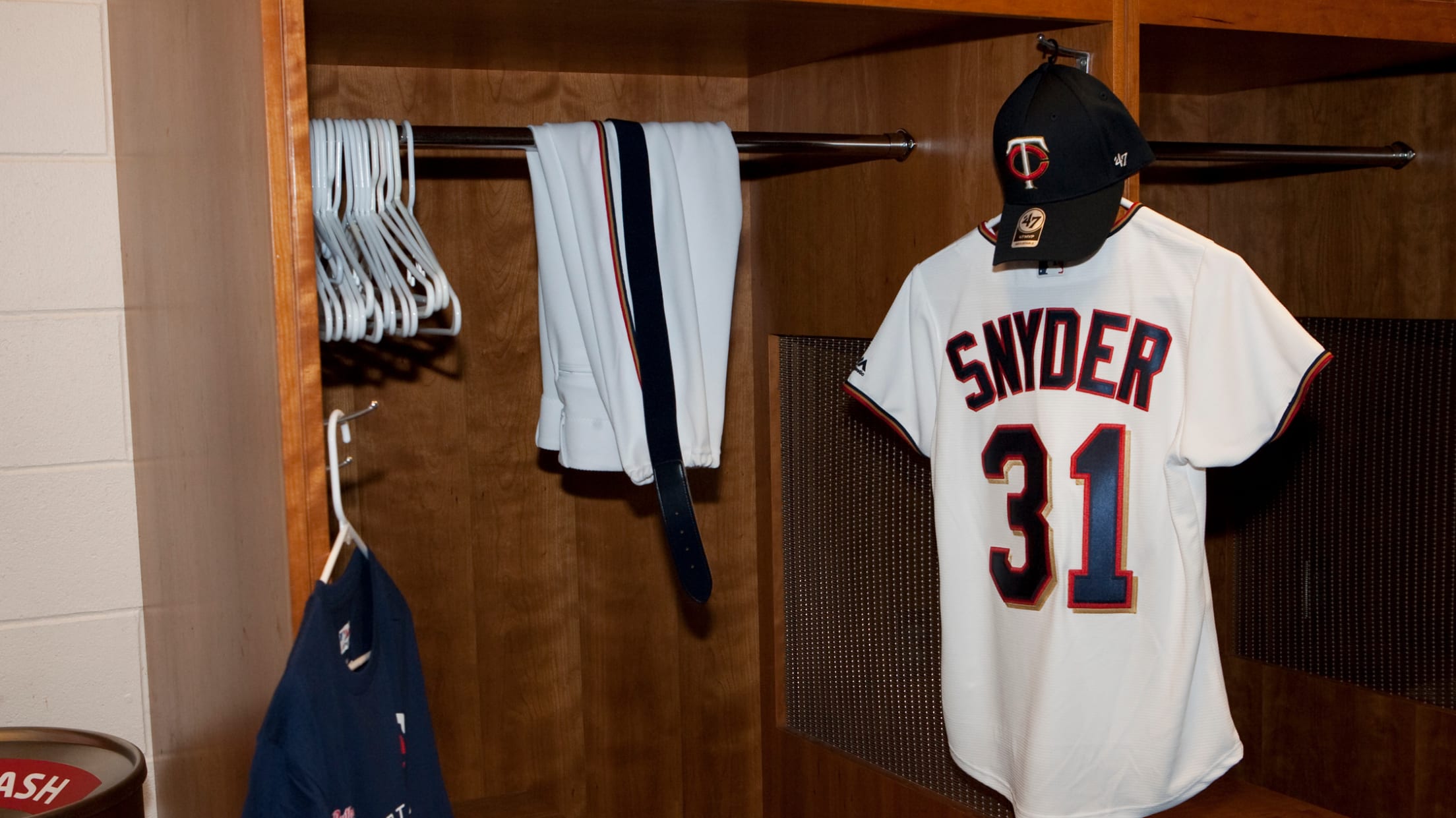 Delaware North Sportservice is also the retail provider for Target Field and the Minnesota Twins.
To purchase customized Minnesota Twins jerseys for your upcoming event, please contact the Twins Team store at 612.659.3963.
A retail catalogue has been created below and can be added to your catering order for your upcoming event.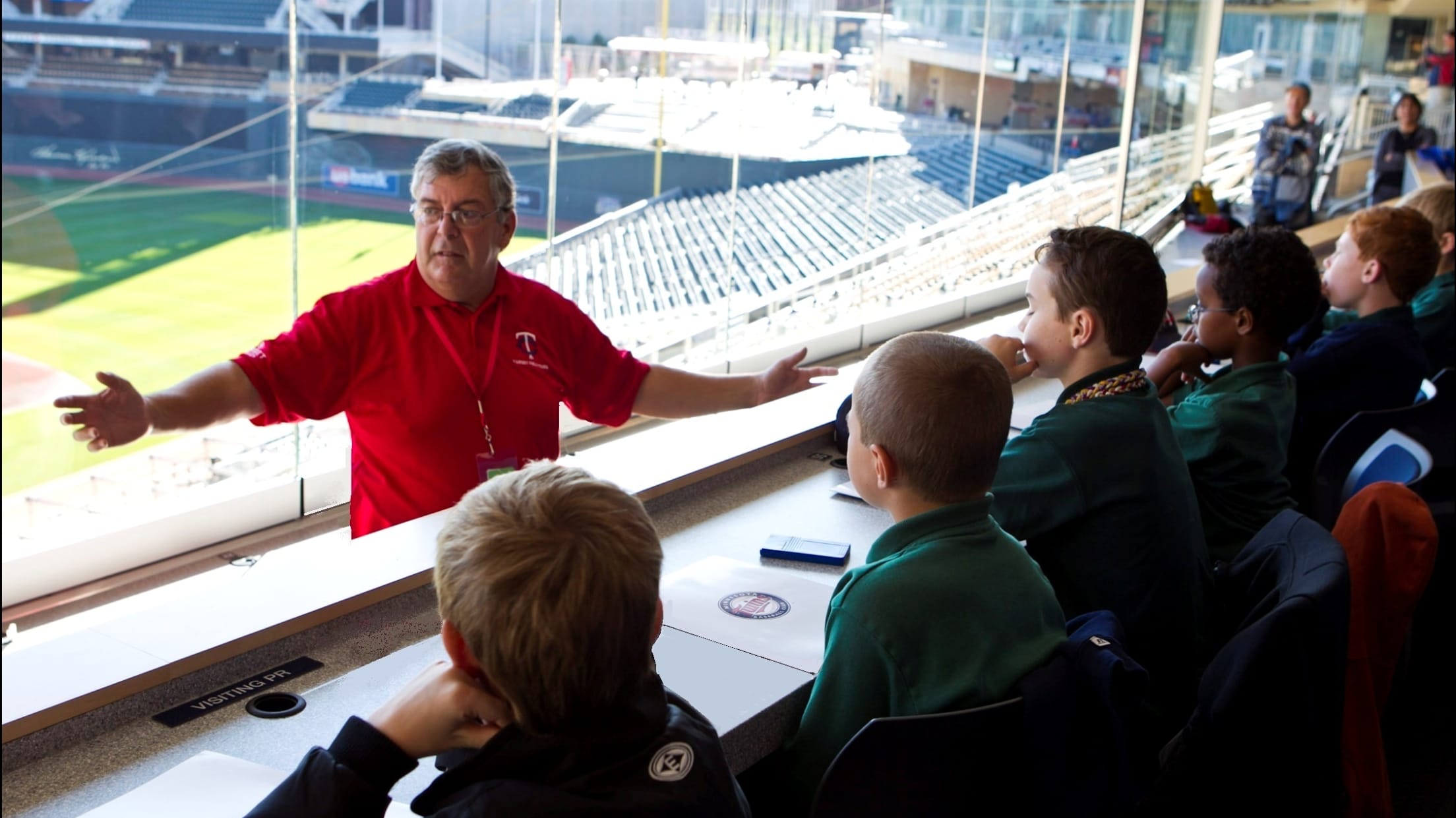 Just because your event is in one space, doesn't mean your guests can't see the entire ballpark. Book a Ballpark Tour and our experienced guides will take your guests on a VIP experience through the park.
$250/ group of 20
Tours can be specialized to industry fields, educational for CE Credits and include interactive experiences.
$350/ group of 20
In addition to walking tours, our experienced Guides and/or Team Curator can also give Tour Presentations and provide in-room experiences at any event.
$500/ Presentation