MIX BUSINESS WITH BASEBALL
CONFERENCES l TEAM BUILDING l HOLIDAY PARTIES l MORE!
Target Field opened its gates at the start of 2010. Since then, the ballpark is not only utilized for 81+ baseball games, it is also used for hosting 200+ private events annually. Target Field operates year-round, boasting a multitude of indoor and outdoor spaces available to book! Blissfully intertwining the beautiful game of baseball, while provide the ultimate setting for an unforgettable event experience. Whether it is hosting your organization's annual conference, holiday or retirement party, or trade show, Target Field prides itself on its versatility and ability to host a wide variety of events within the ballpark.
RECOMMENDED VENUES
KNOCK YOUR CORPORATE EVENT OUT OF THE PARK!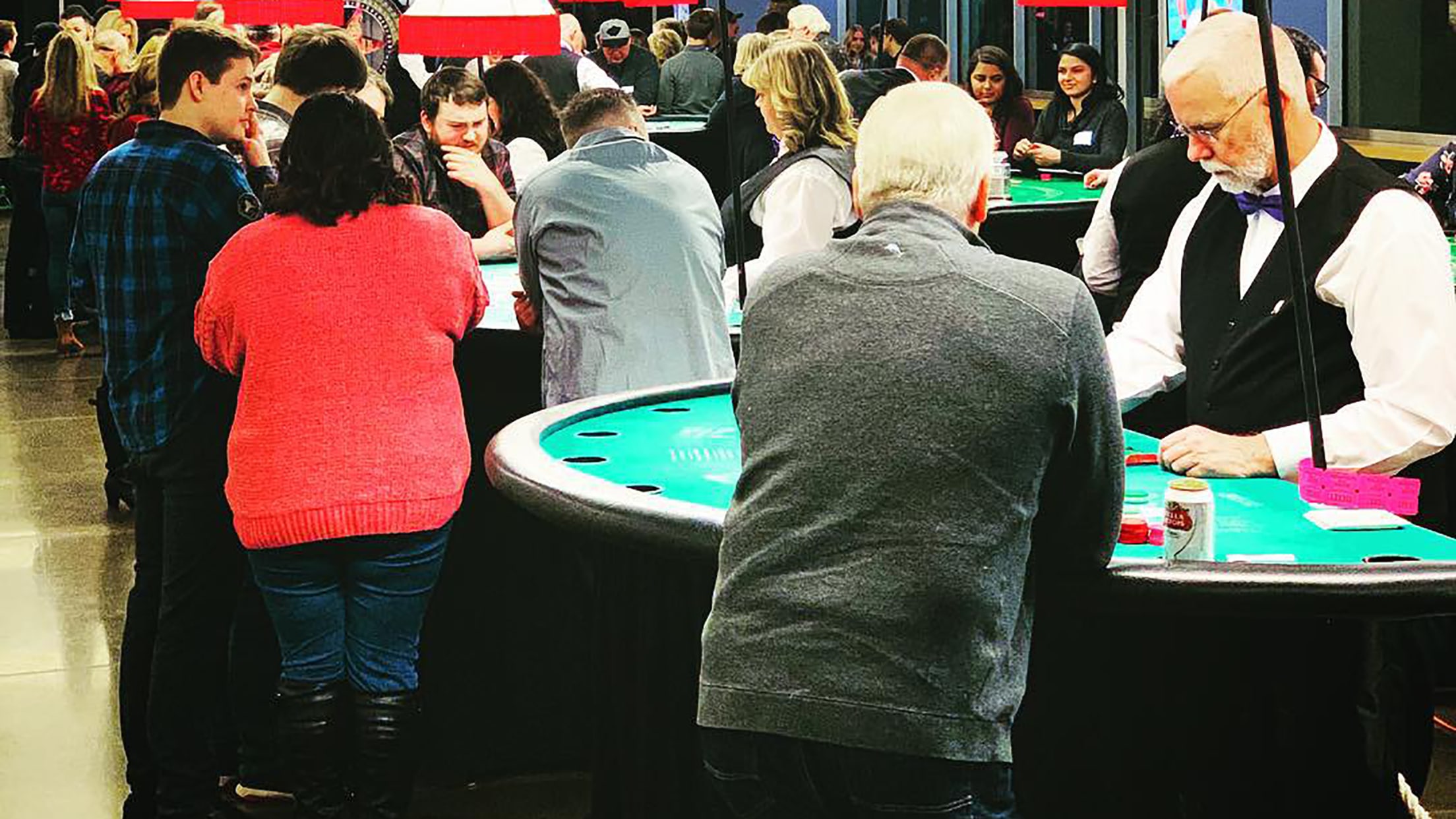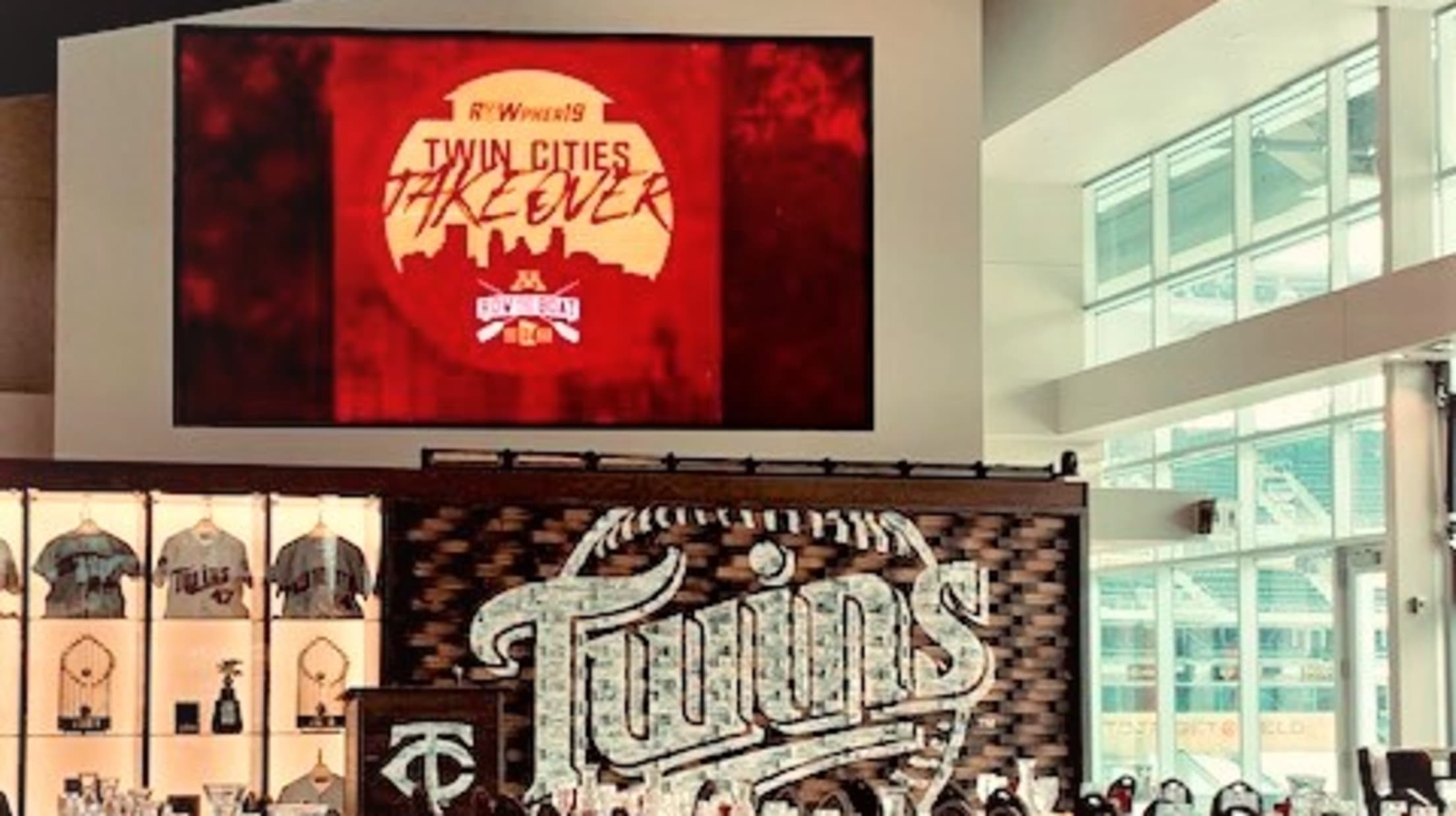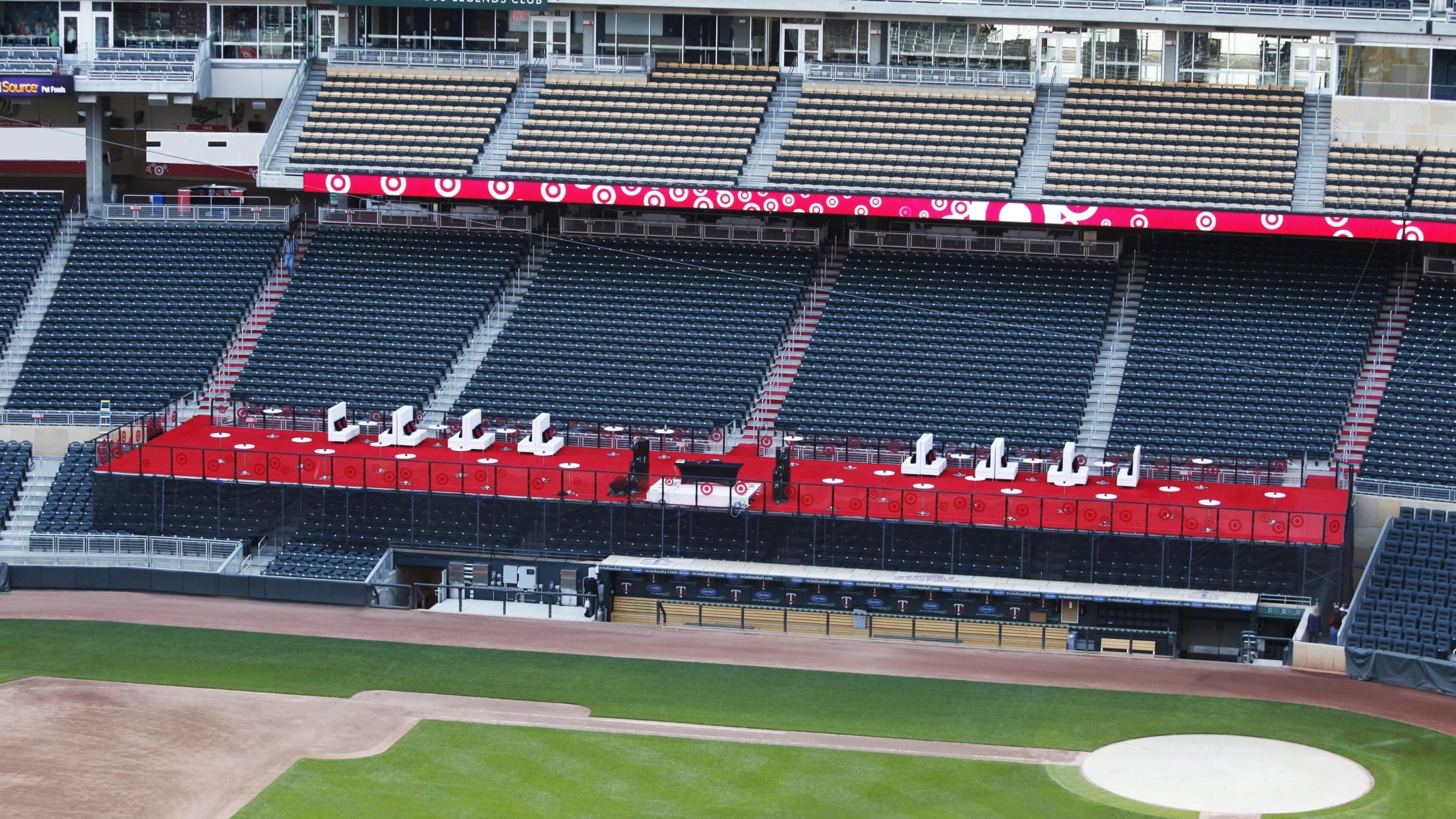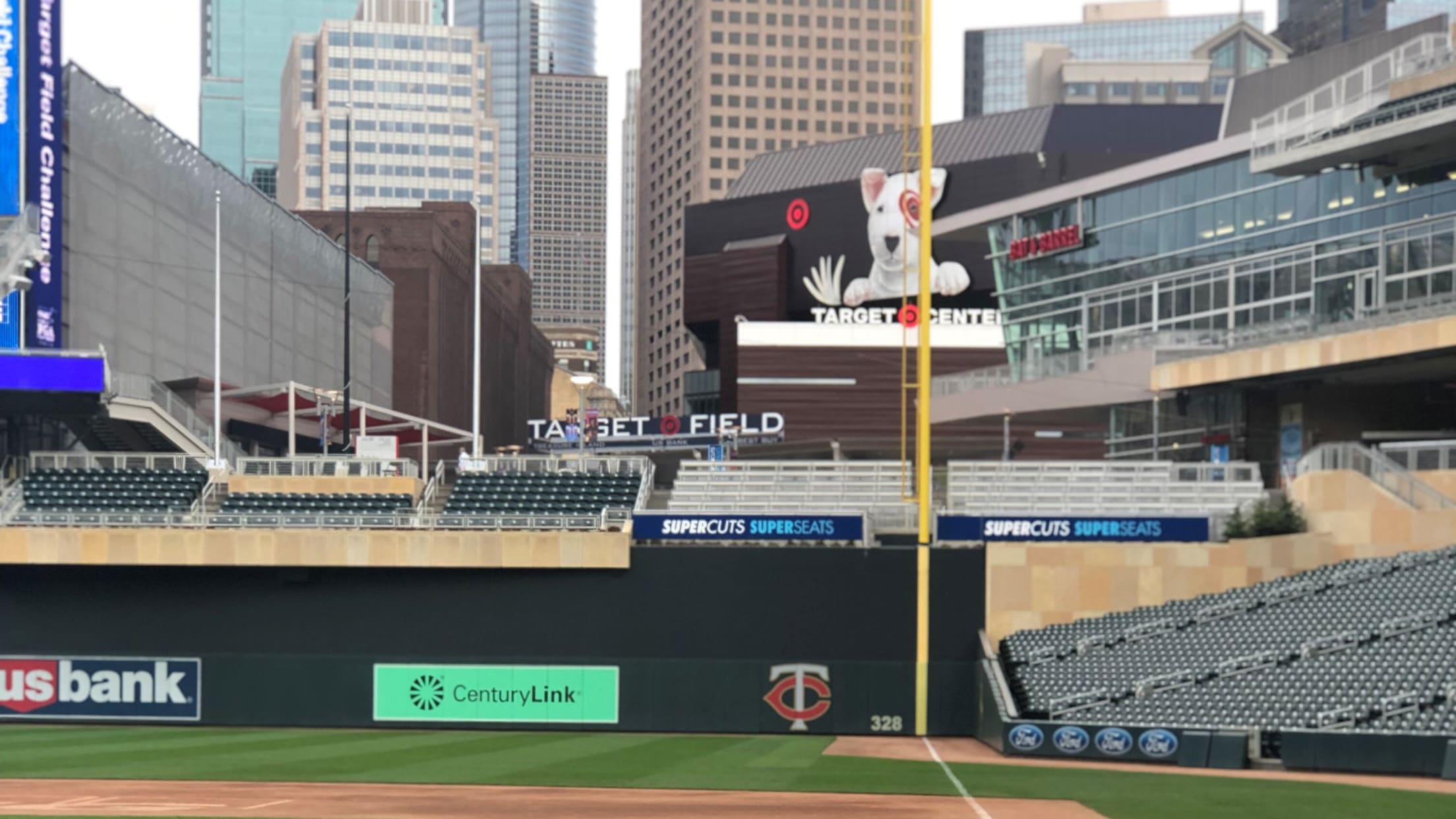 TURN AN ORDINARY MEETING INTO AN EXTRAORDINARY DAY!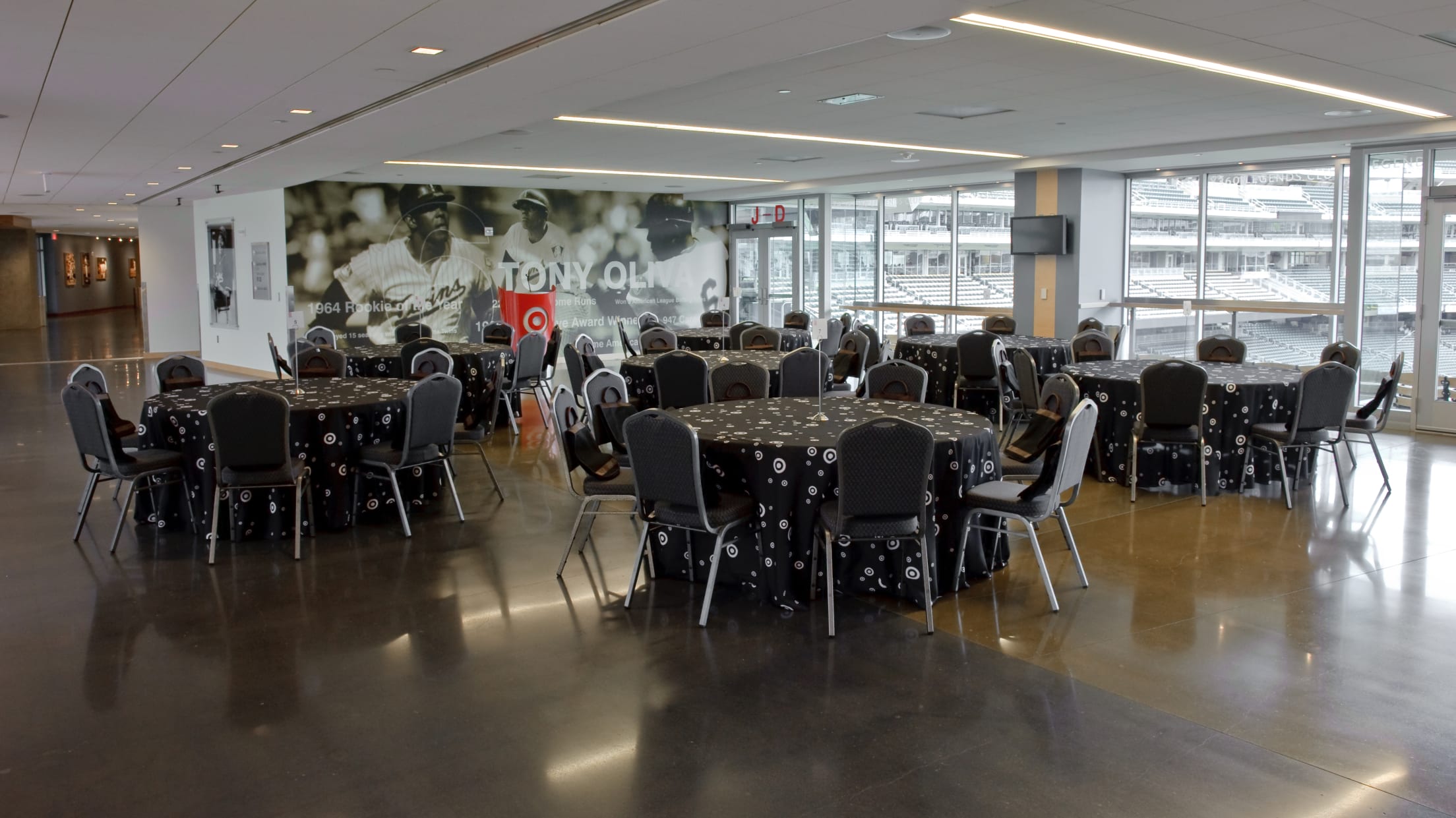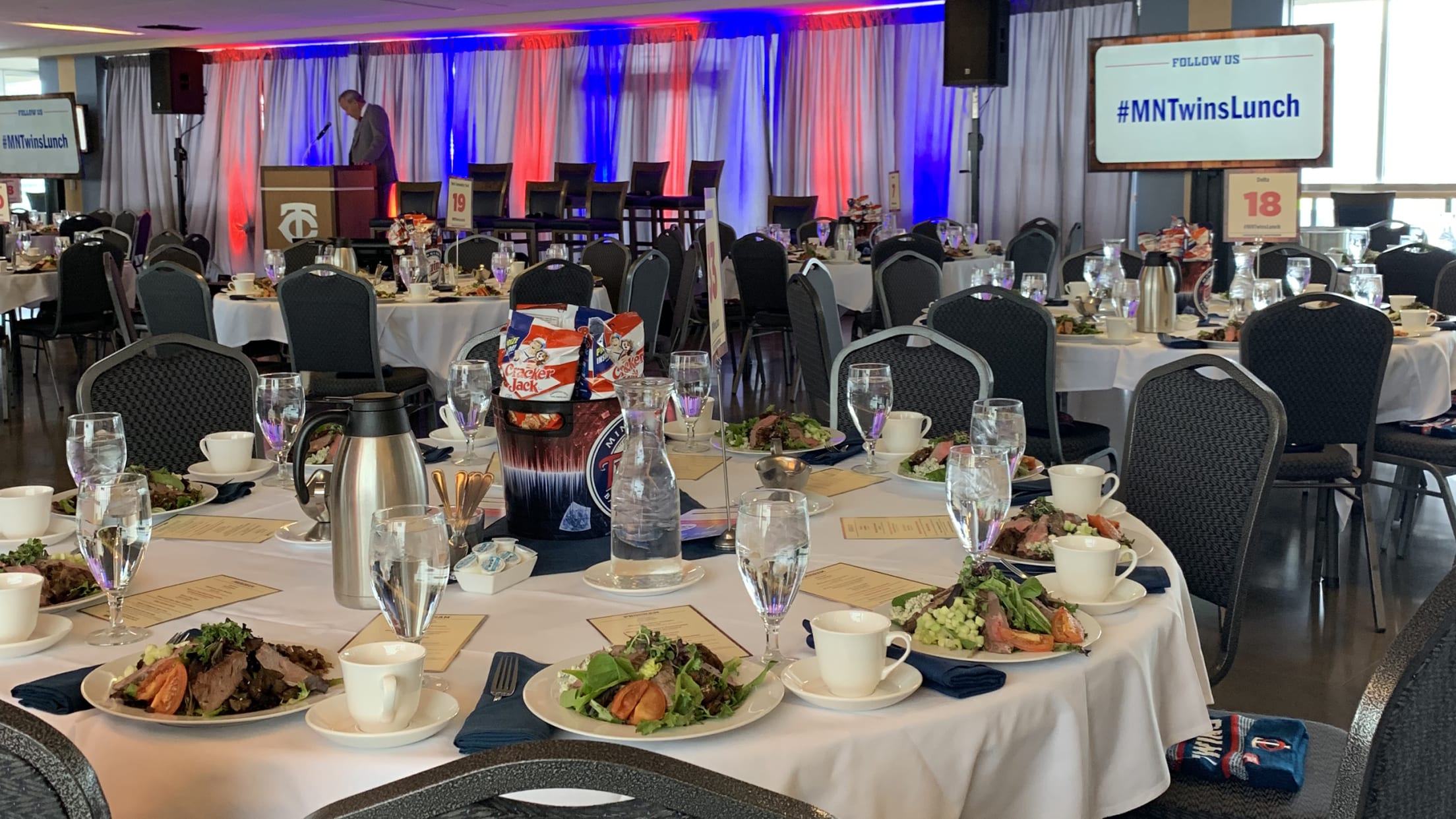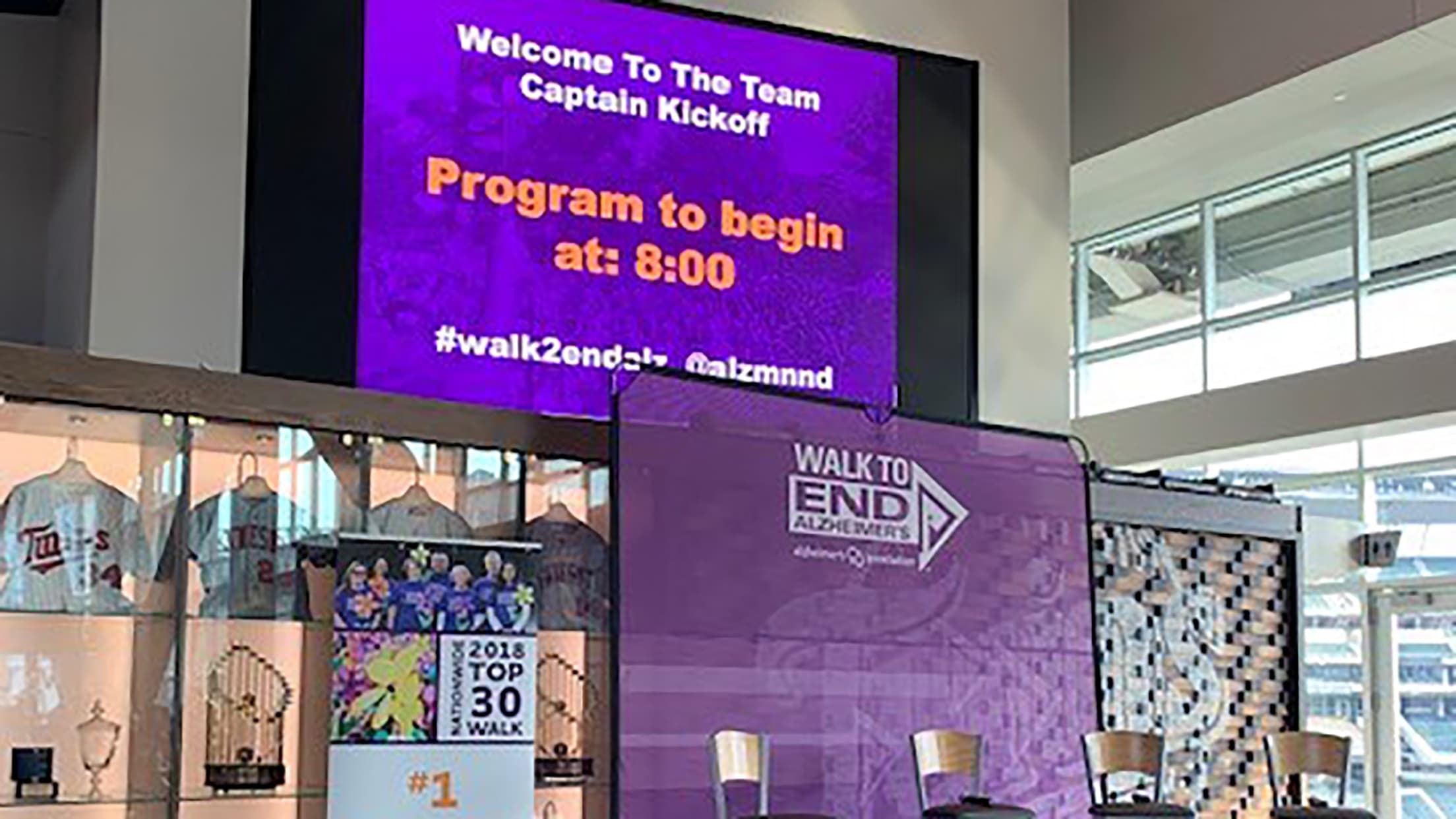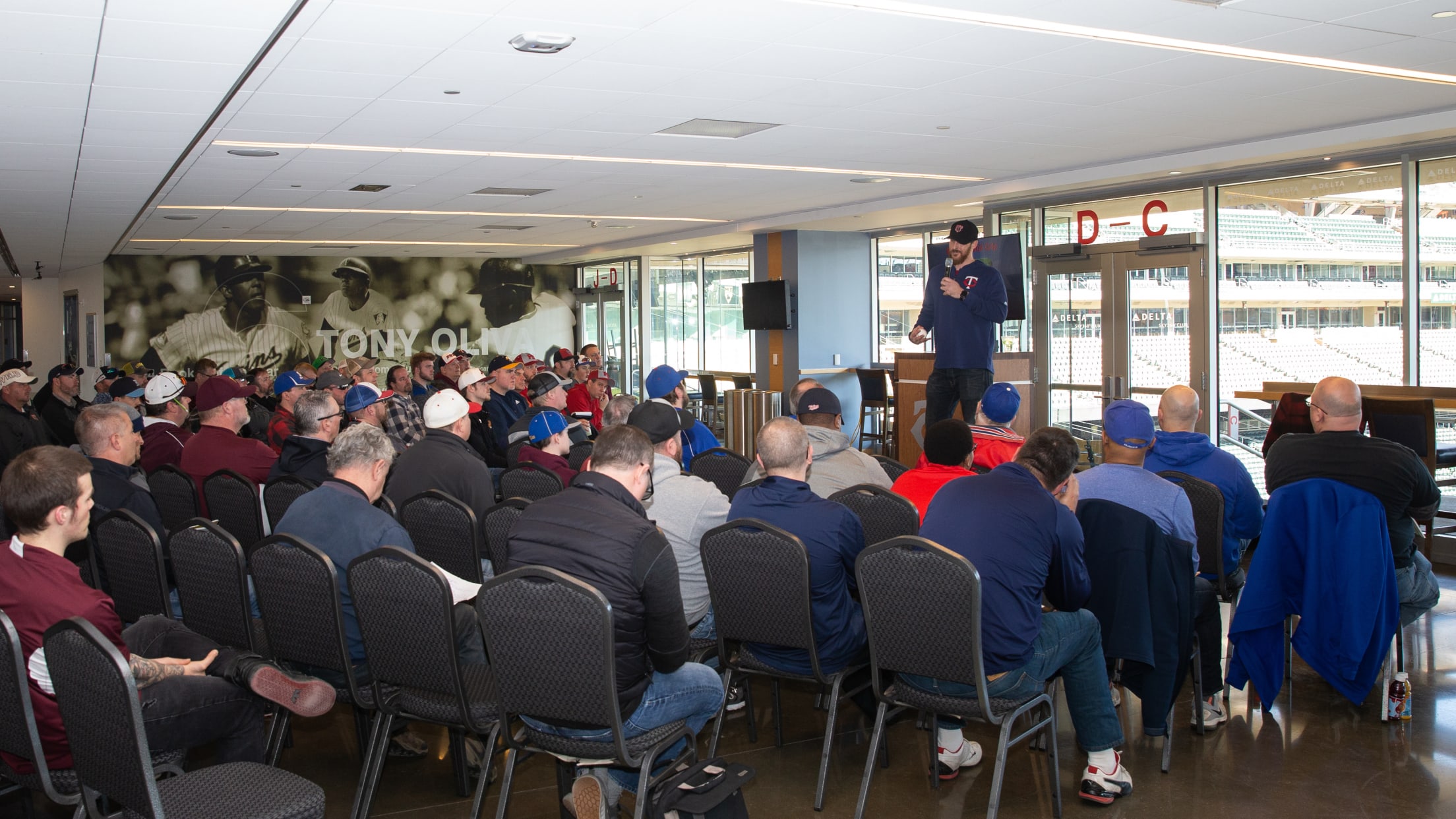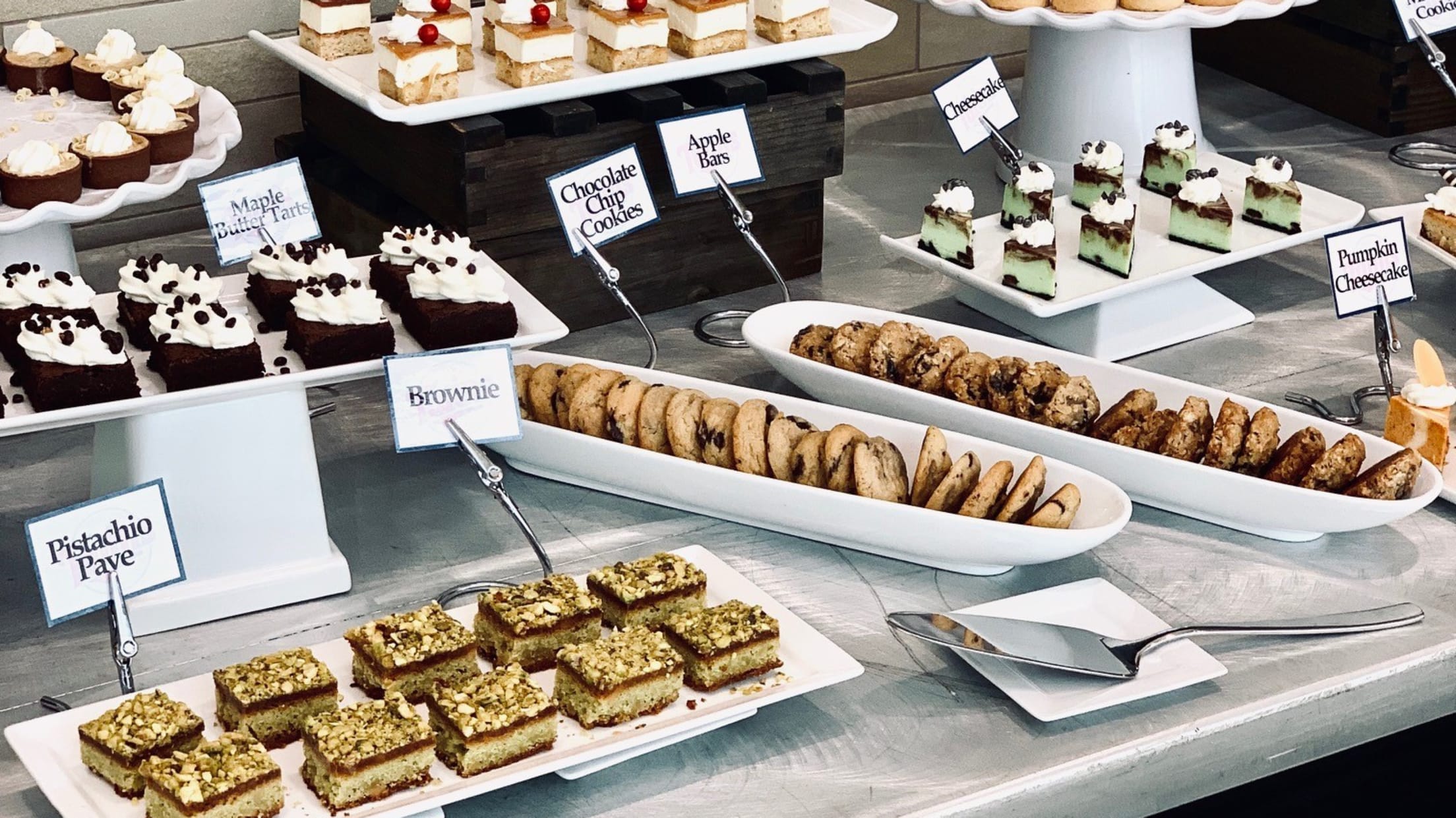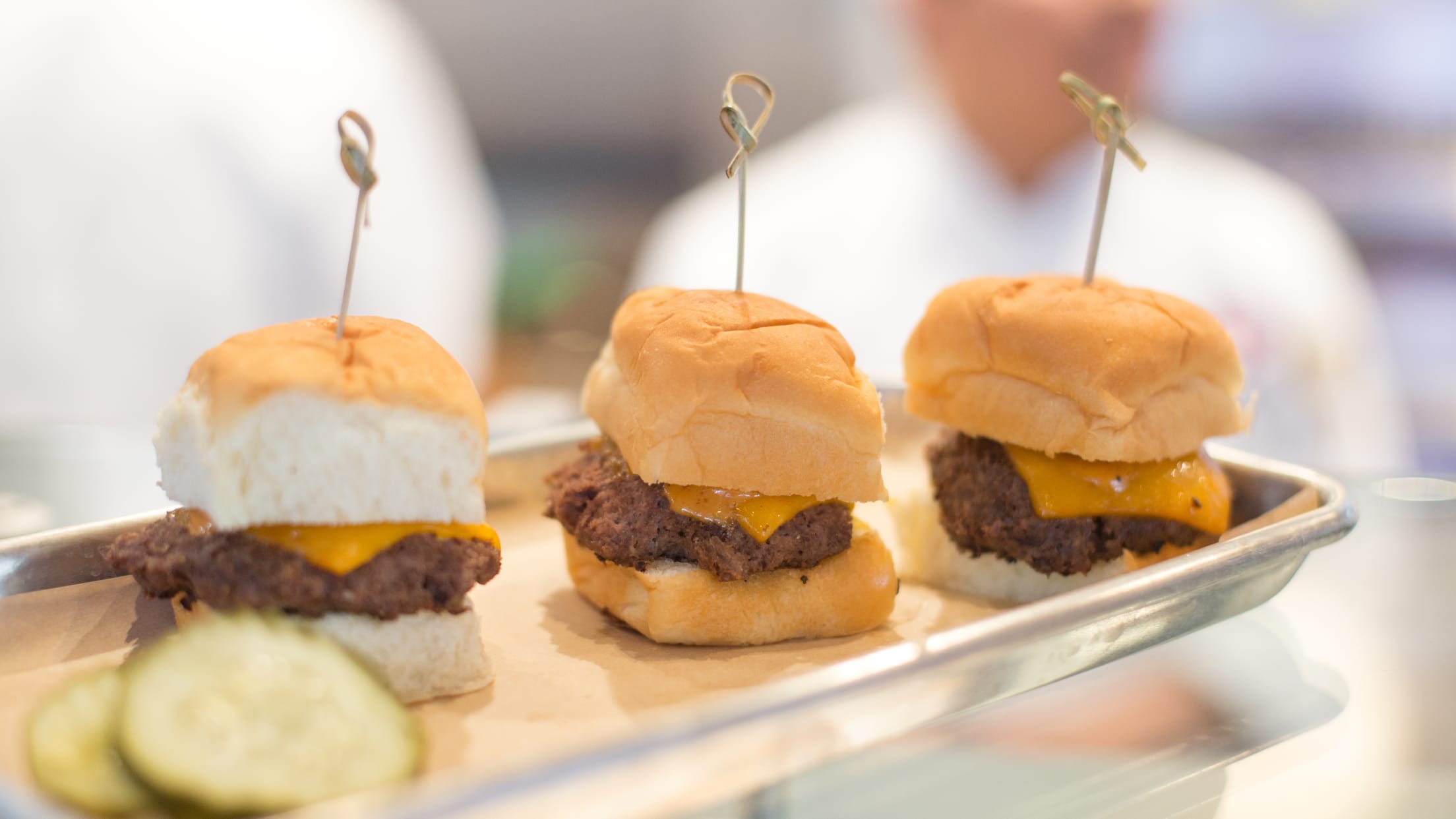 Catering provided exclusively by Delaware North Sportservice.
Catering minimums per venue