SOCIAL
COME TOGETHER AT TARGET FIELD
COMMUNITY l CELEBRATIONS l FAMILY l MORE!
Target Field is a premier social event space in downtown Minneapolis! Whether you are considering a walkathon, award ceremony or grandma's 90th birthday, Target Field has the right venue to suite every need! Need a back drop for your night to remember? Try the Minneapolis skyline! Need ample space to seat 1,000+ attendees? Try the ballpark's seating bowl with the field as your stage! Each of the ballpark's venues are embellished with unique décor adding the perfect aesthetic. We are able to customize events for even the most ambitious imaginations, so leave the logistics to us and enjoy!
RECOMMENDED VENUES
UNIQUE EVENTS IN A ONE-OF-A-KIND LOCATION!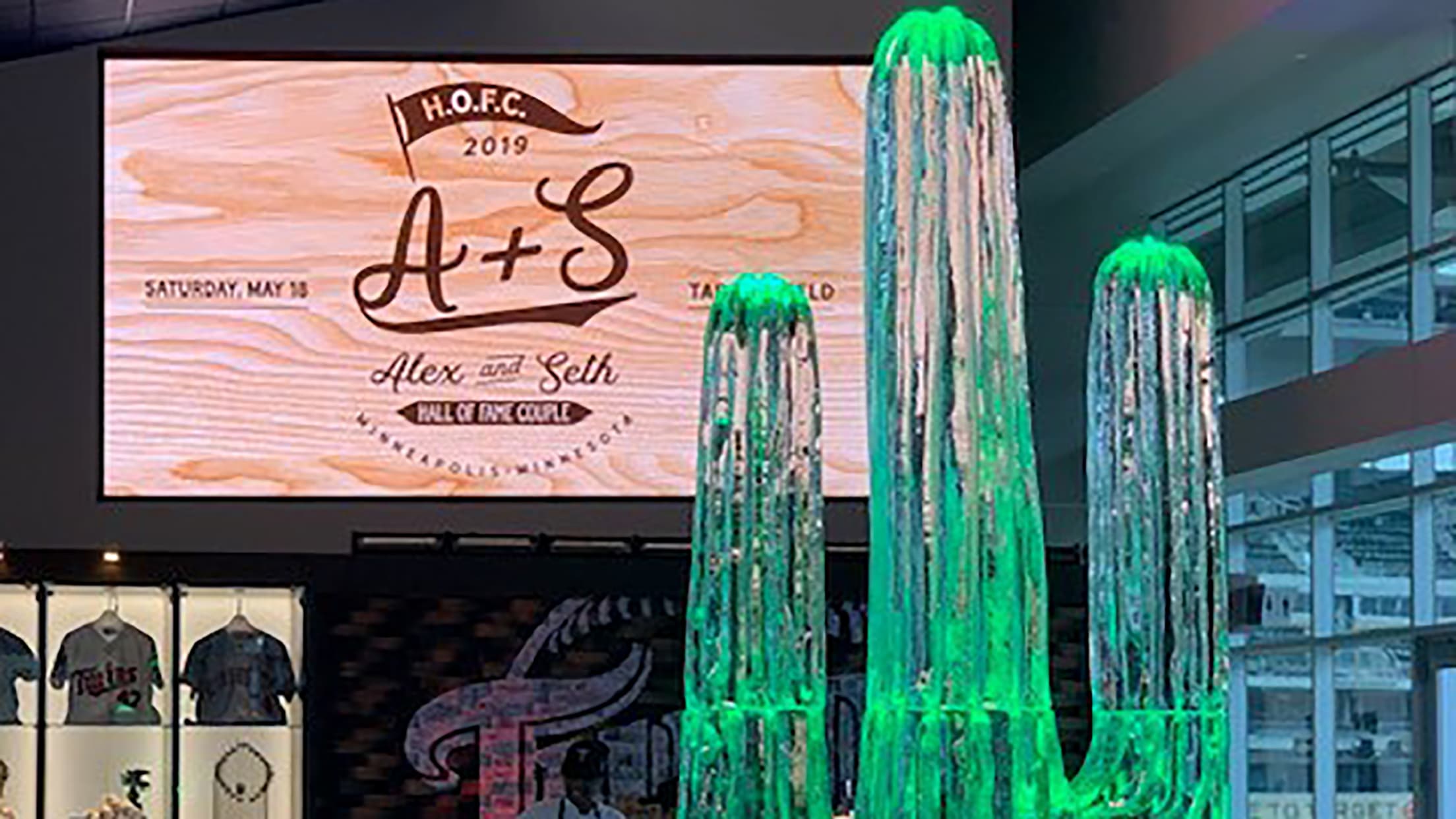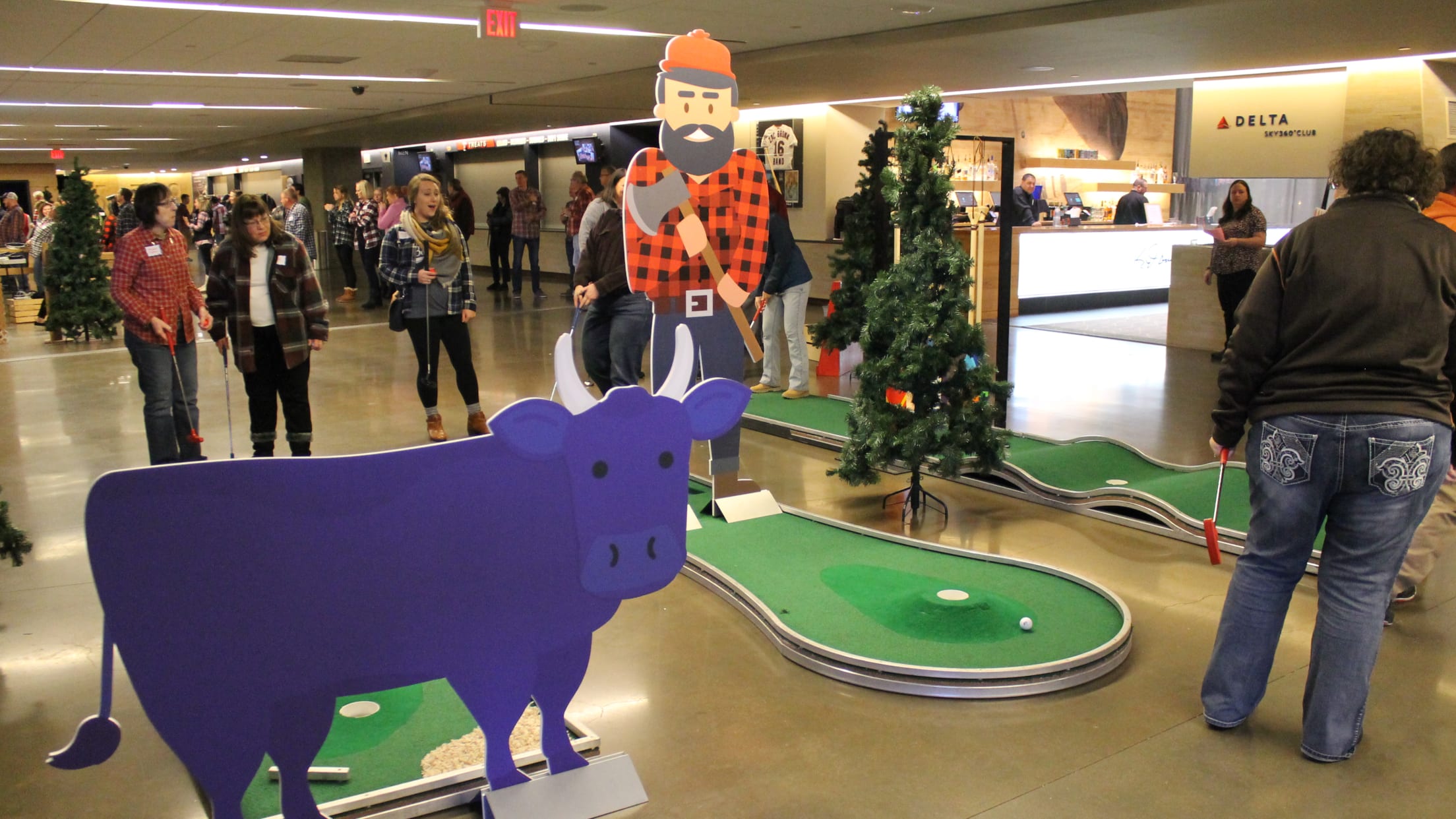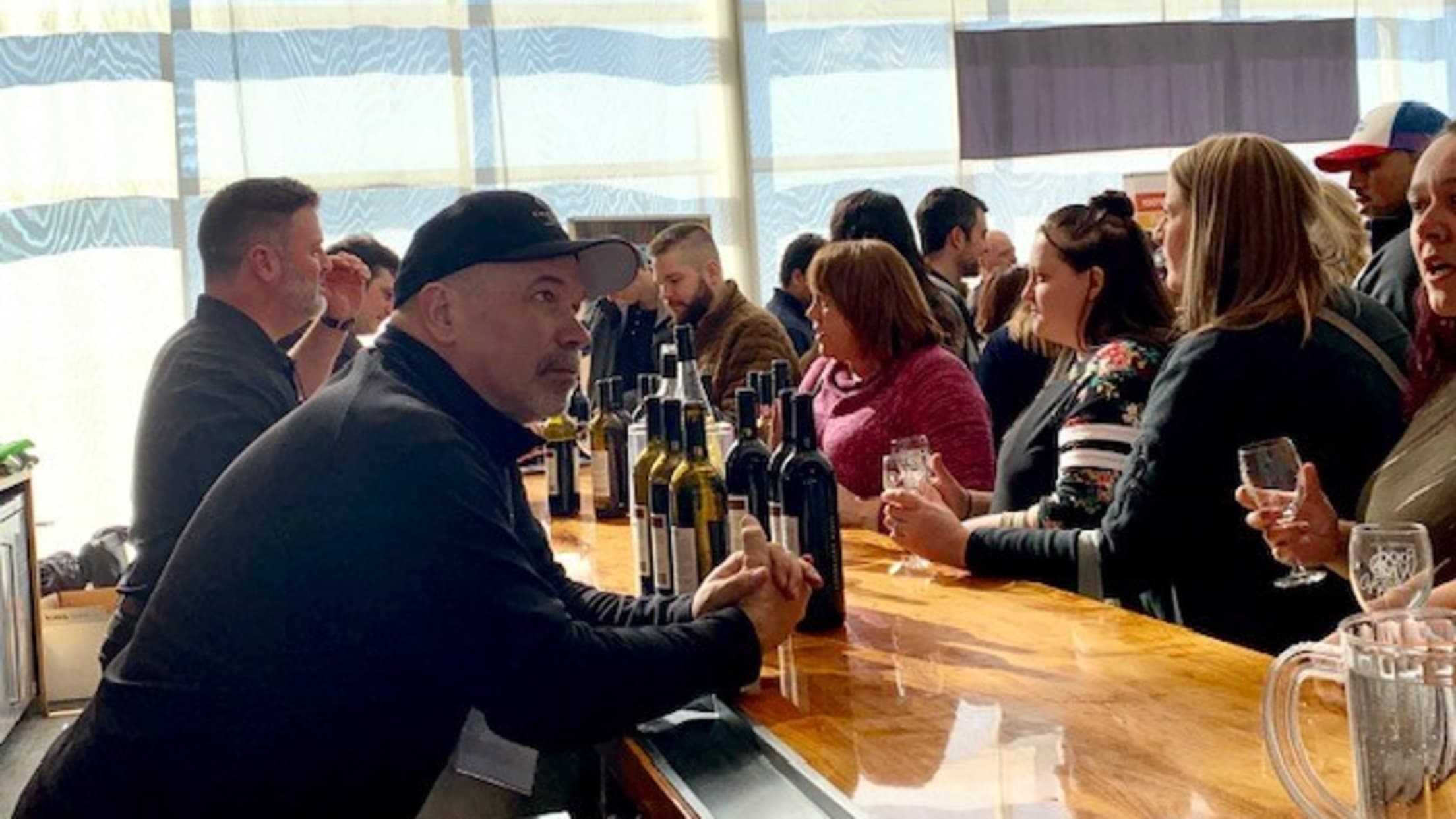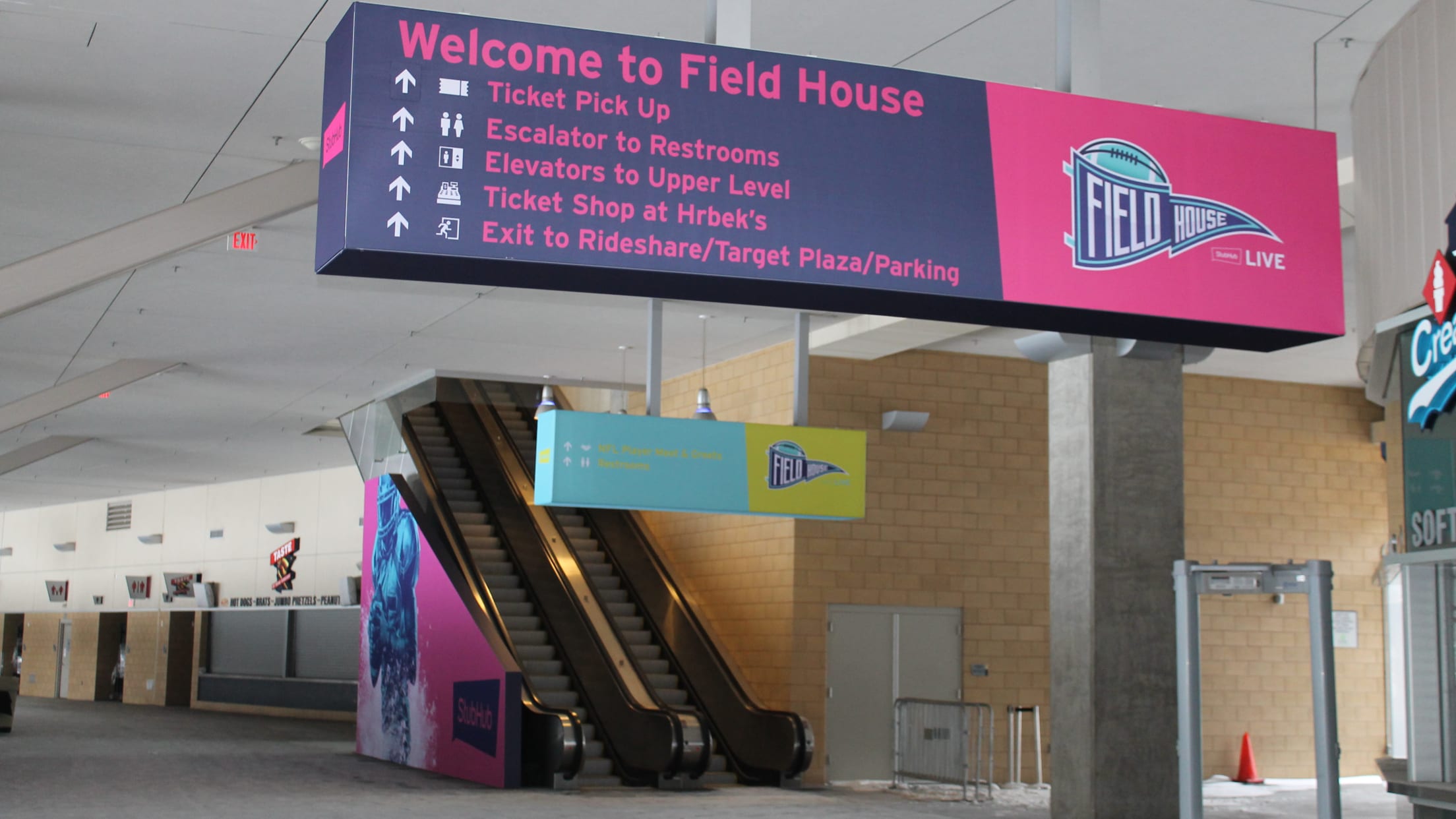 INTIMATE, SCALEABLE AND PROFITABLE!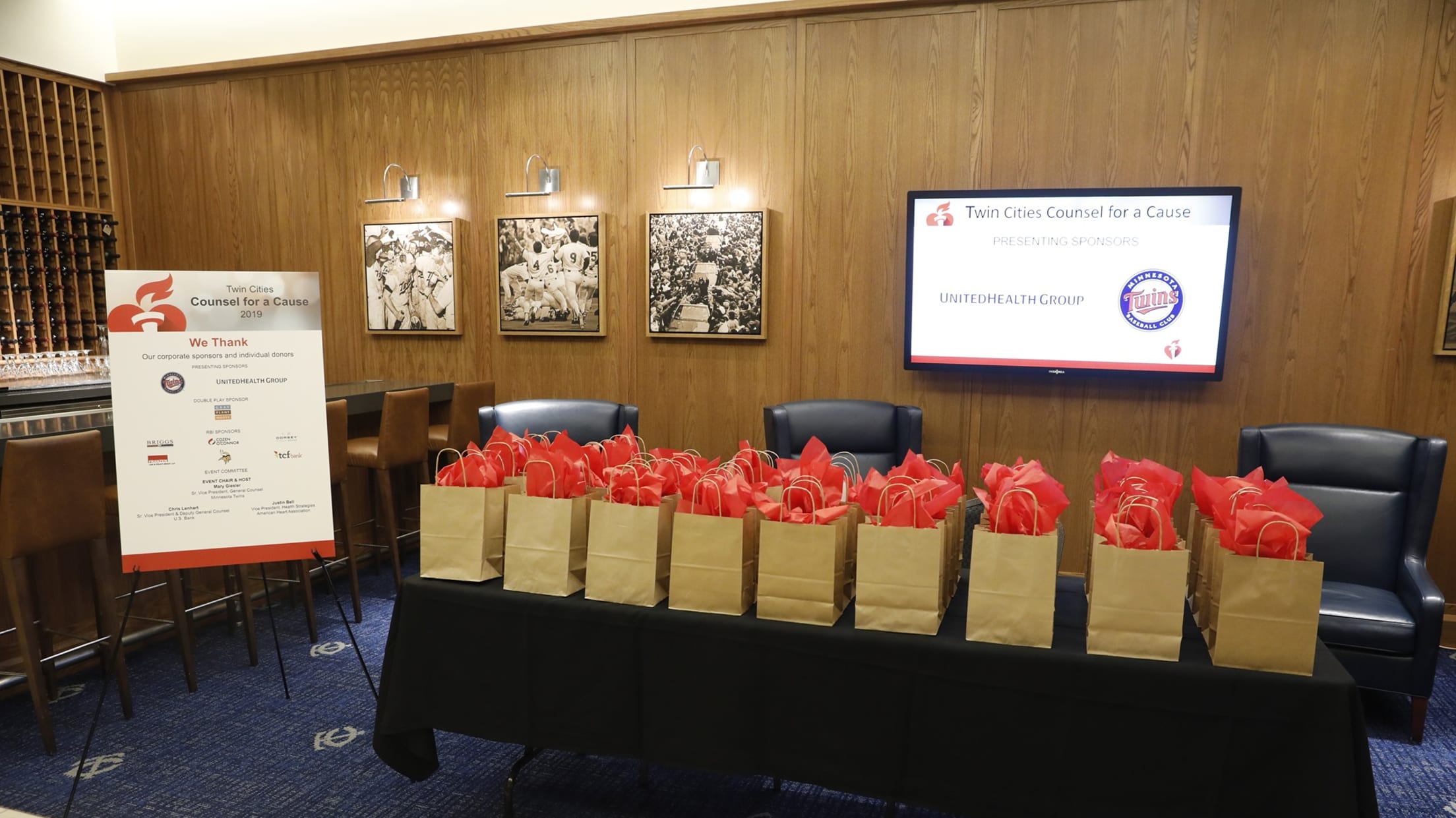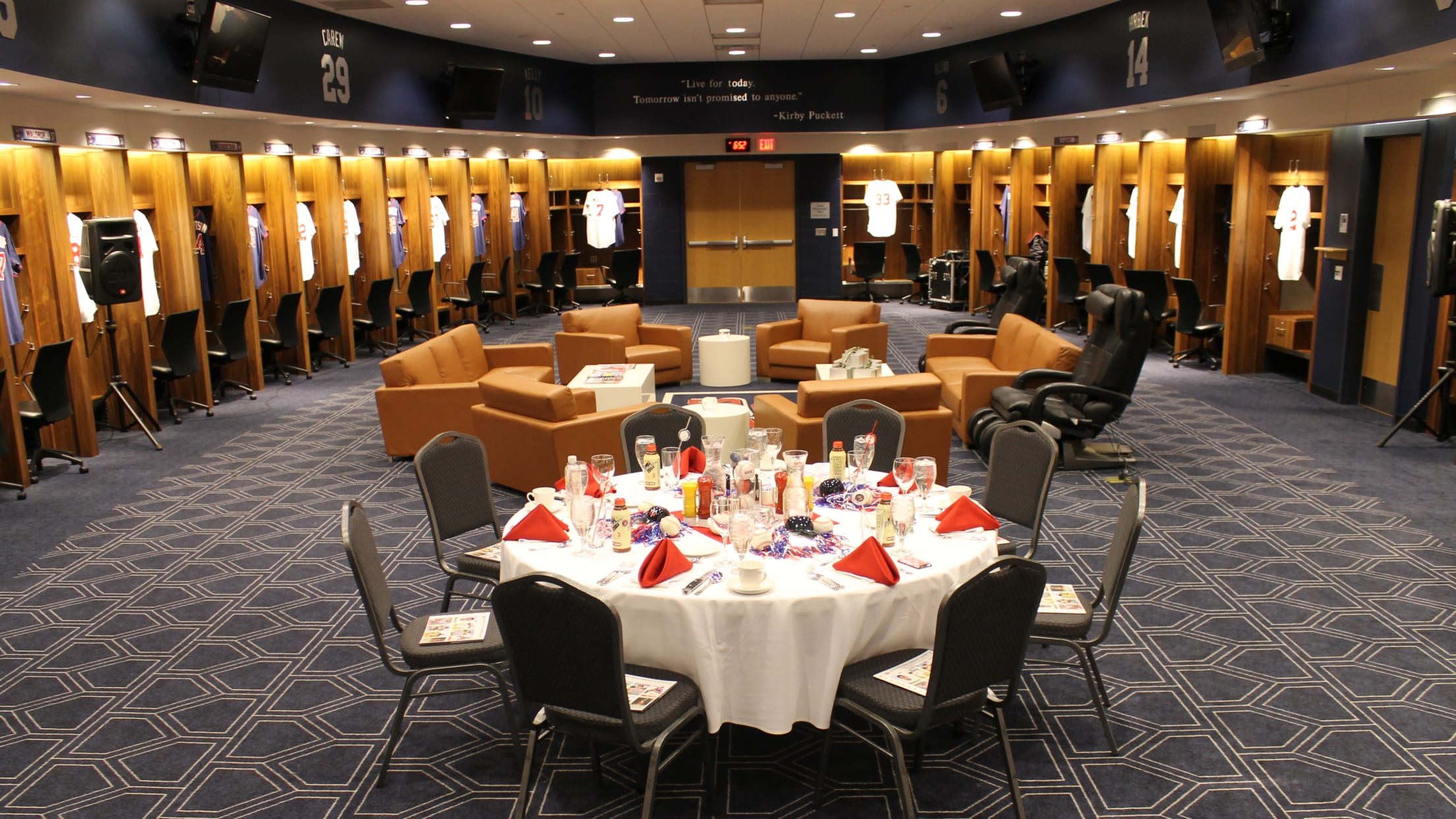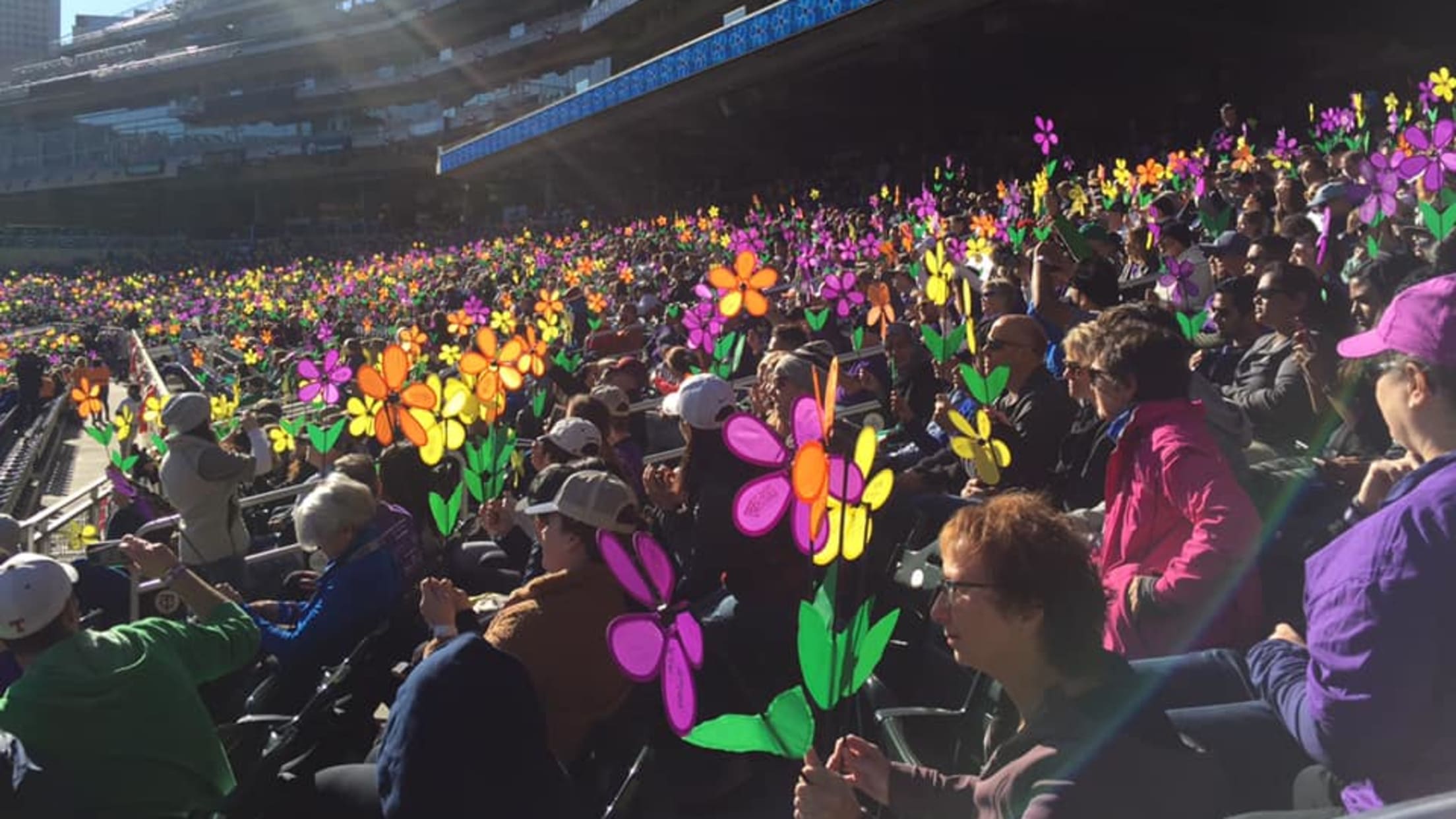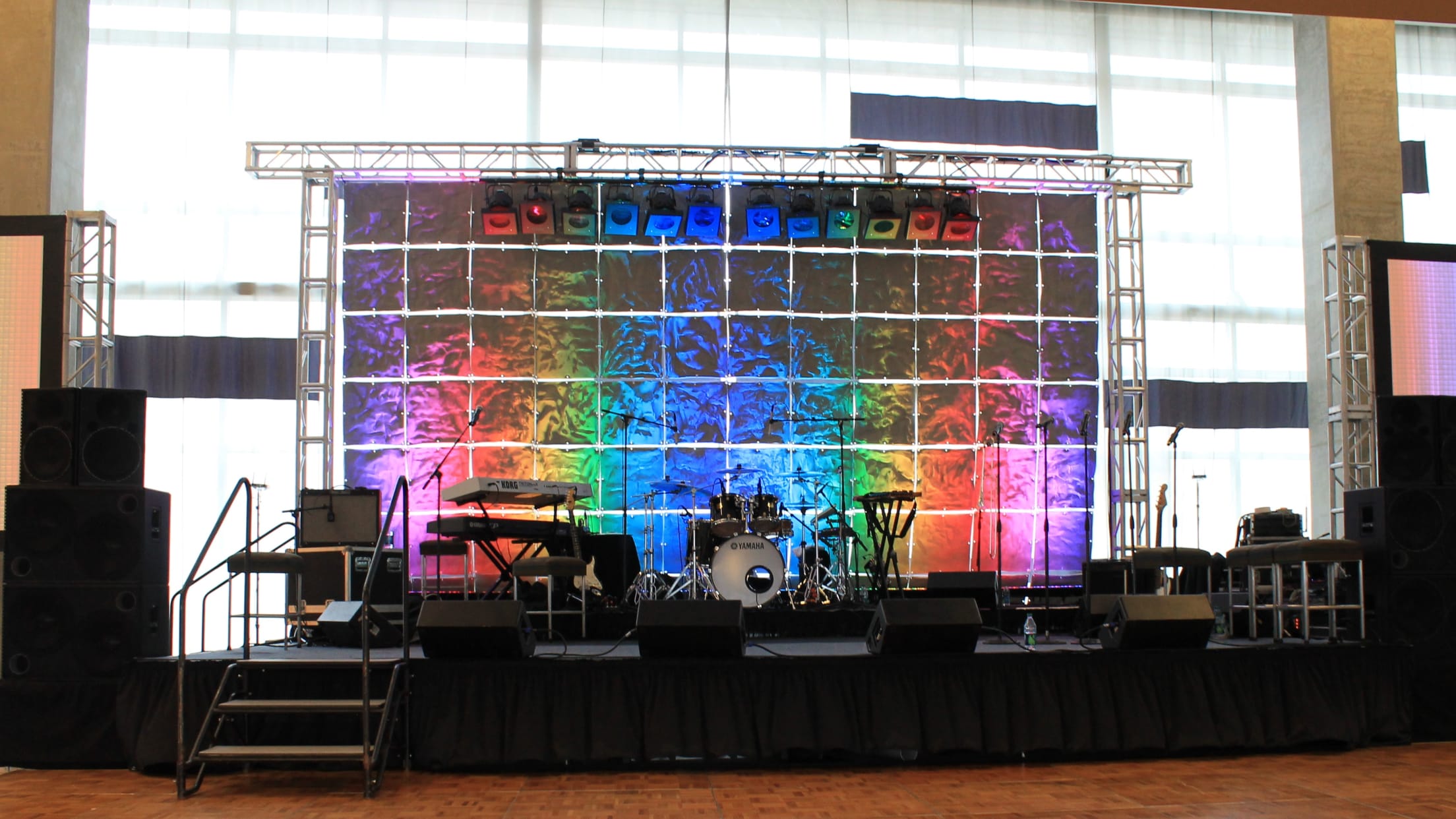 THE FOOD IS A HIT TOO!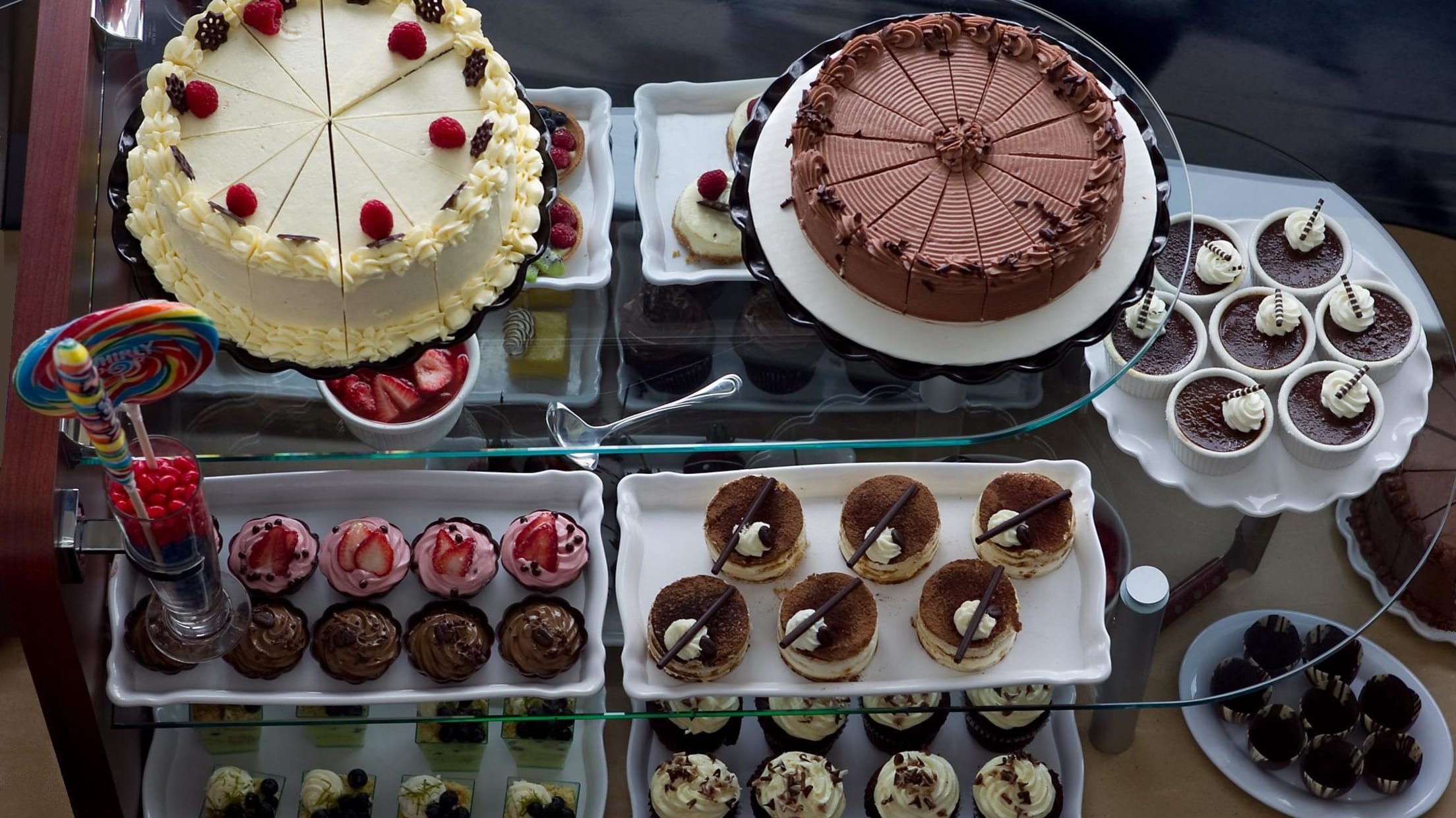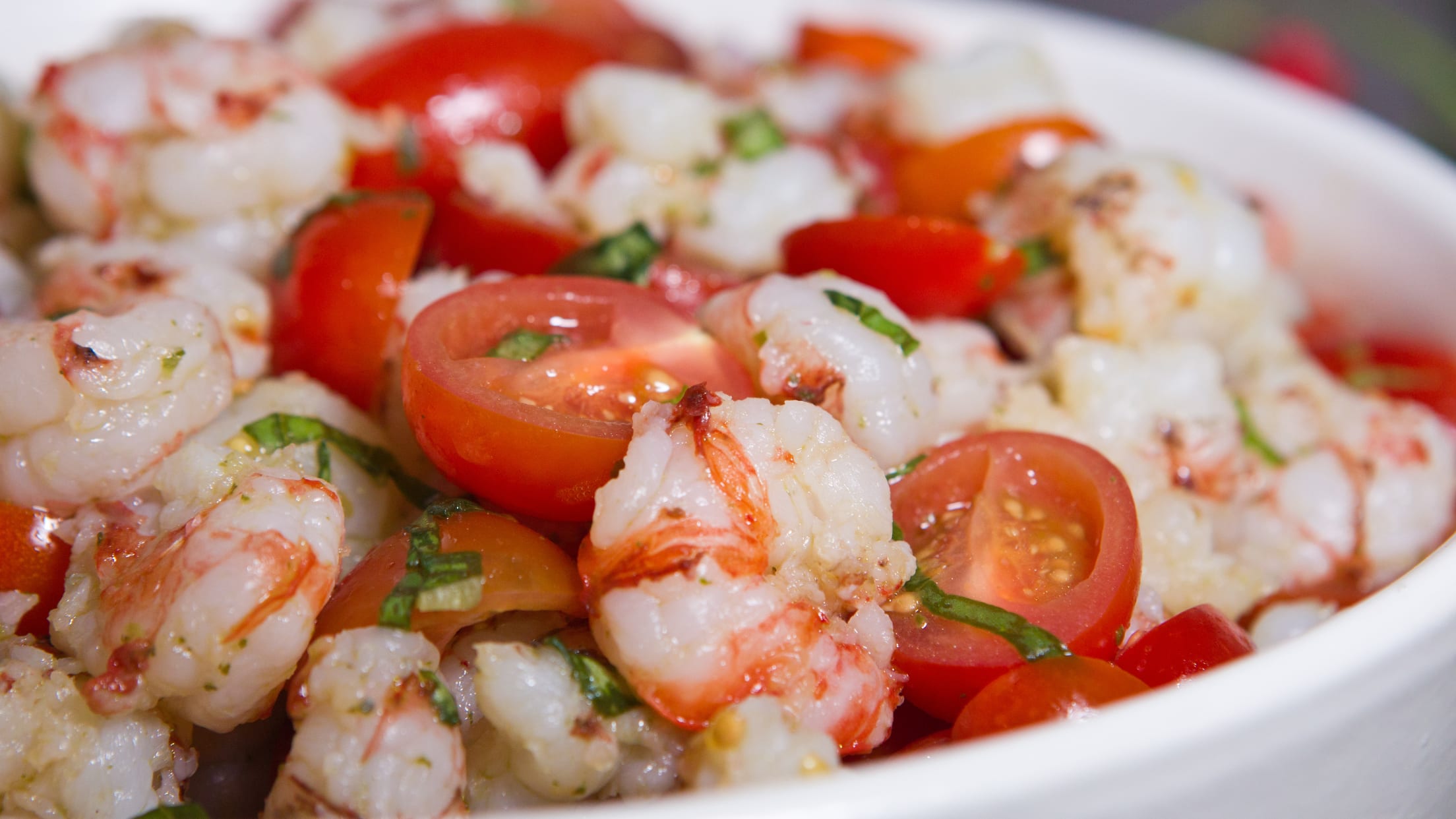 Catering minimum differs per venue
Catering provided executively by Delaware North Sportserice