An intimate space honoring Hall of Famer Harmon Killebrew and his 573 homeruns, a part of the Delta SKY360° Club.
Reception (Gameday): 200
Theater: 150
Classroom: 75
Banquet: 80
Venue Rental Package $1,837.50
573 Venue Highlights
Floor to ceiling windows, with an outdoor deck overlooking the Basilica of St. Mary and West Minneapolis.
In room sound system and digital displays for televised broadcasts or customized graphics and logos.
Perfect for wedding ceremonies, intimate dinners, and corporate meetings/ break out sessions.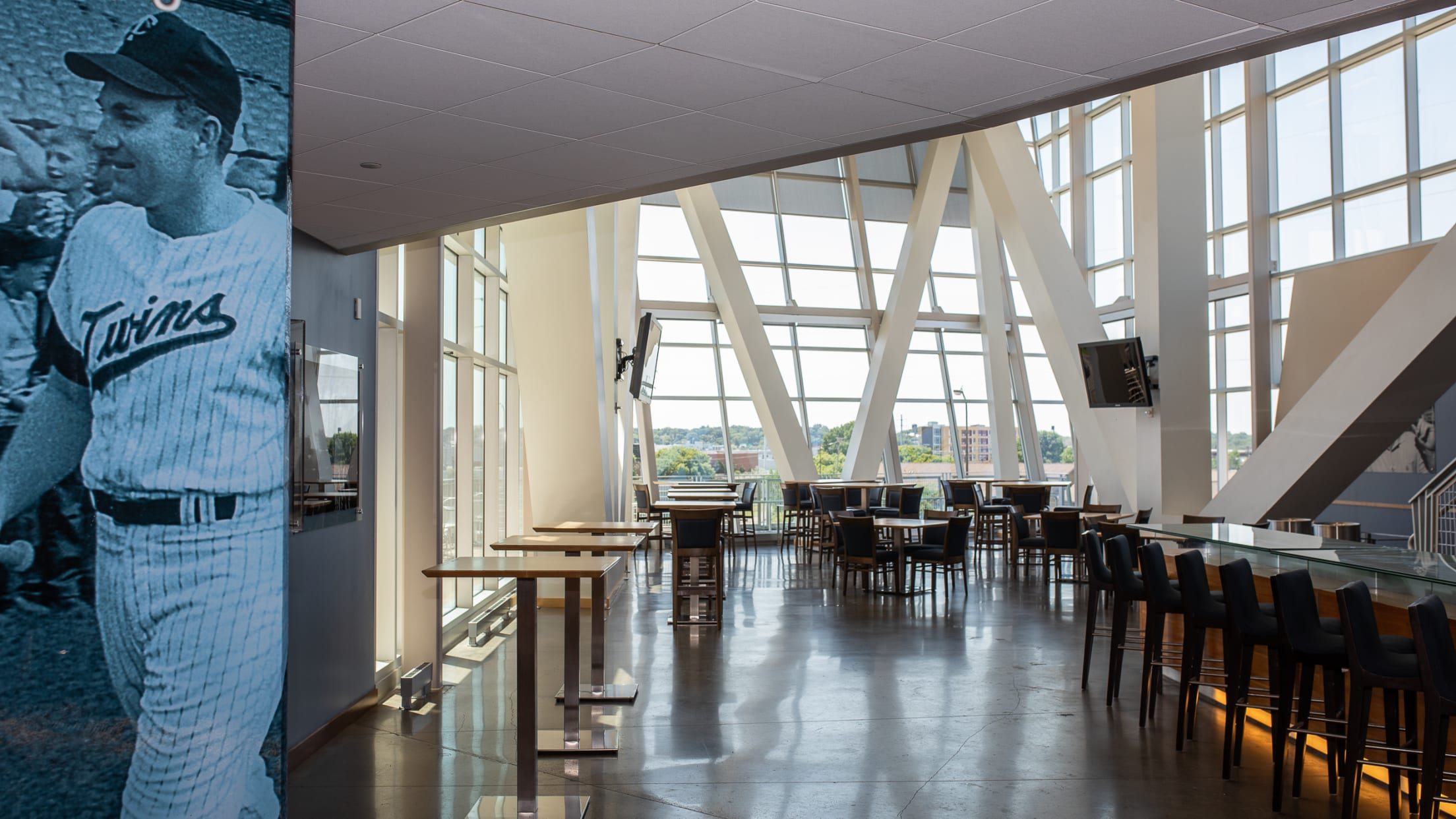 Food, Beverage & Retail at Target Field
Catering, concessions, and retail needs are exclusively provided by Delaware North Sportservice at Target Field.
With an expansive menu, an experienced Culinary Team, and a retail store on site - Delaware North Sportservice puts the finishing touches on all Events at Target Field in a spectacular fashion.
Catering Minimum for 573 Bar & Lounge is $2,250.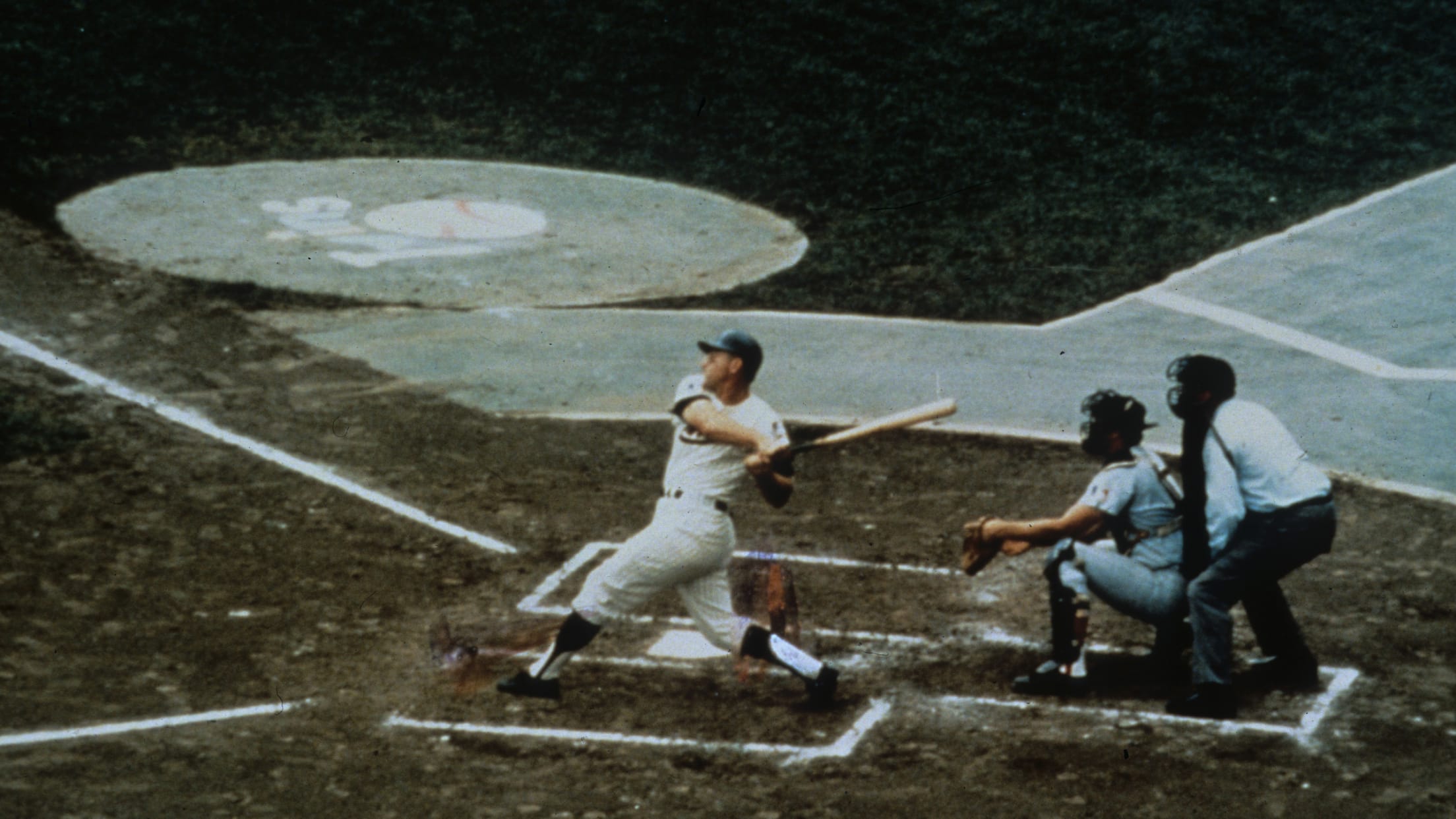 The Story Behind the Name
Harmon Killebrew was a quiet man who spoke with his bat, spoke to it for 573 homeruns. The 13-time All-Star won the AL MVP in the Twins' 1969 championship season. He retired with more home runs than any right-handed batter in history.