As the largest space of the Delta SKY360° Club; the Carew Atrium is distinctive and stylish in so many ways. A multifunctional venue honoring Rod Carew, a multi talented player.
Reception (Gameday): 1,200
Theater: 500
Classroom: 300
Banquet: 500
Tradeshow (8' x 10' booths): 80
Venue Rental Package $4,725
Carew Atrium Venue Highlights
With one of the best surrounding views of the ballpark, it is a venue that offers beautiful sightlines and spacious accommodations.
Display cases filled with Rod Carew's memorabilia and iconic Twins Legends' photographs fill the space.
Perfect for Tradeshows, Conferences, Holiday Parties, Galas, Proms & more!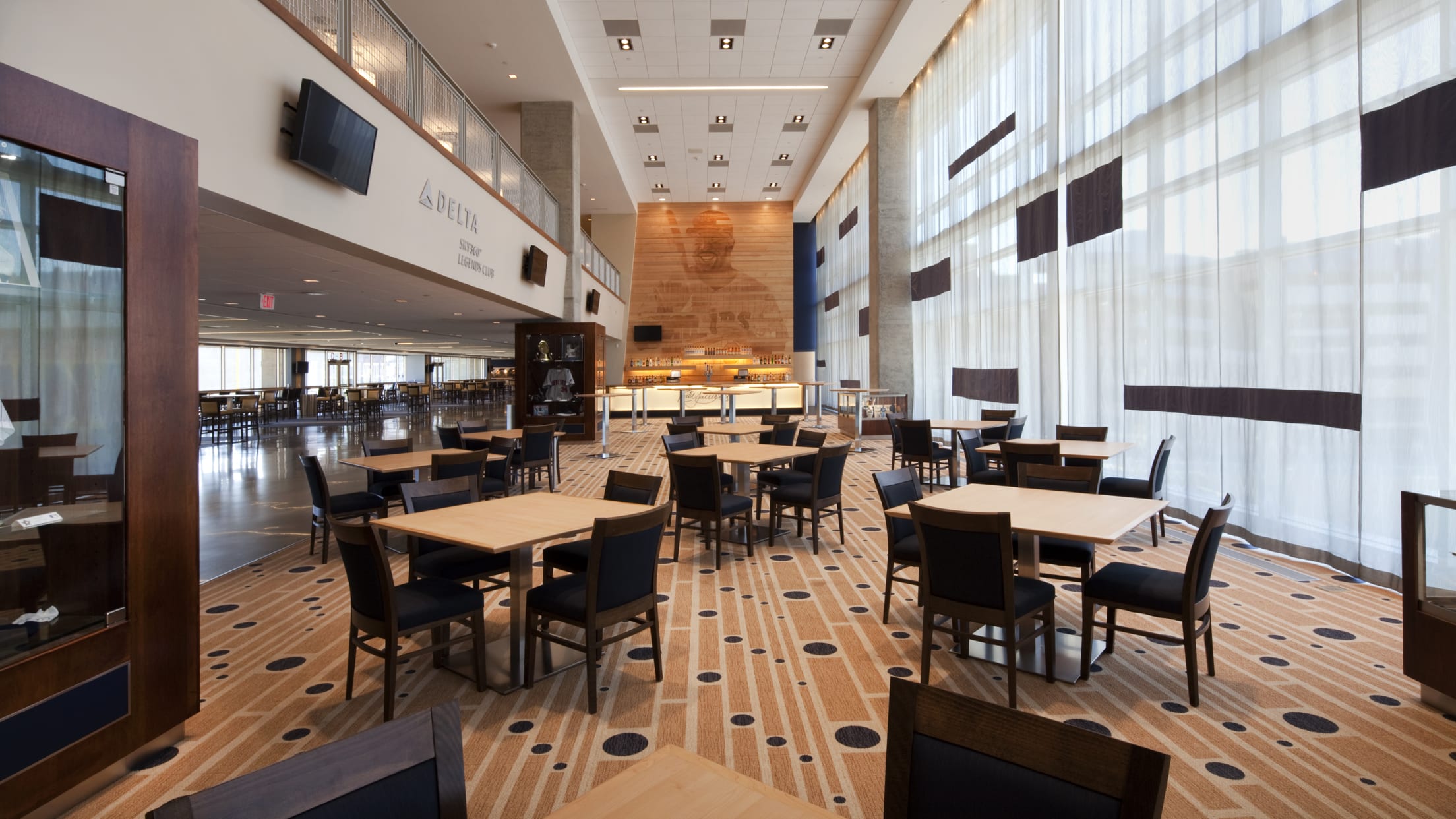 Food, Beverage & Retail at Target Field
Catering, concessions, and retail needs are exclusively provided by Delaware North Sportservice at Target Field.
With an expansive menu, an experienced Culinary Team, and a retail store on site - Delaware North Sportservice puts the finishing touches on all Events at Target Field in a spectacular fashion.
Catering Minimum for the Carew Atrium is $5,000.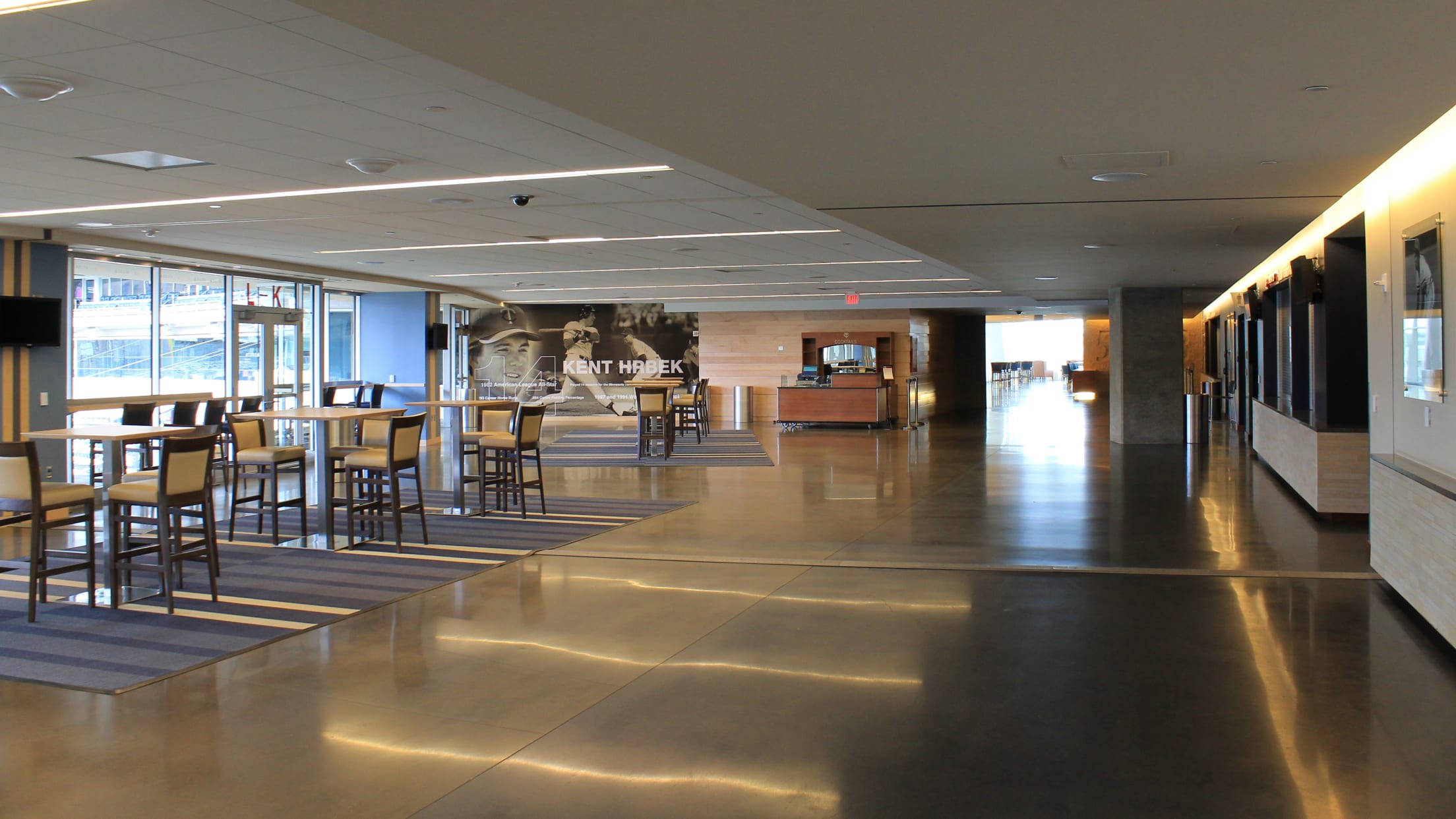 The Story Behind the Name
The Carew Atrium honors the legendary career of Hall of Famer, Rod Carew. His accomplishments were staggering: AL Rookie of the Year Award in 1967, AL MVP in 1977, while hitting .388 - the highest since Ted Williams, 18-time All-Star and more.