Thomson Reuters Champion's Club
A distinctive setting, the premium and exclusive, Thomson Reuters Champion's Club vibrantly recaptures the moments the hometown team has provided over the years.
Reception (Gameday): 375
Classroom: 150
Theater: 200
Banquet: 200
Venue Rental Package $2,625
Champions Club Venue Highlights
It all starts with the entrance! The Champion's Club has its own parking and private entrance from the Twins Parking Lot. In addition to a private lobby and preconvene inclusive of a bar and coat closet.
The largest fireplace within Target Field spans the back of the venue, in front of the main bar which spans the entire back wall of the venue.
Built on the sublevel of Target Field - the Club walk outs to the seating bowl on field level. Providing attendees the opportunity to be closer to Home Plate than the pitcher would be from the mound.
Celebrating the many championship moments of the Minnesota Twins in franchise history with unique decor and photos from the Twins' most compelling seasons, the Champion's Club is home to the 1987 and 1991 Championship trophies.
A perfect venue for Holiday Parties, VIP receptions, comedy shows and speaker series, intimate dinners, meetings and more!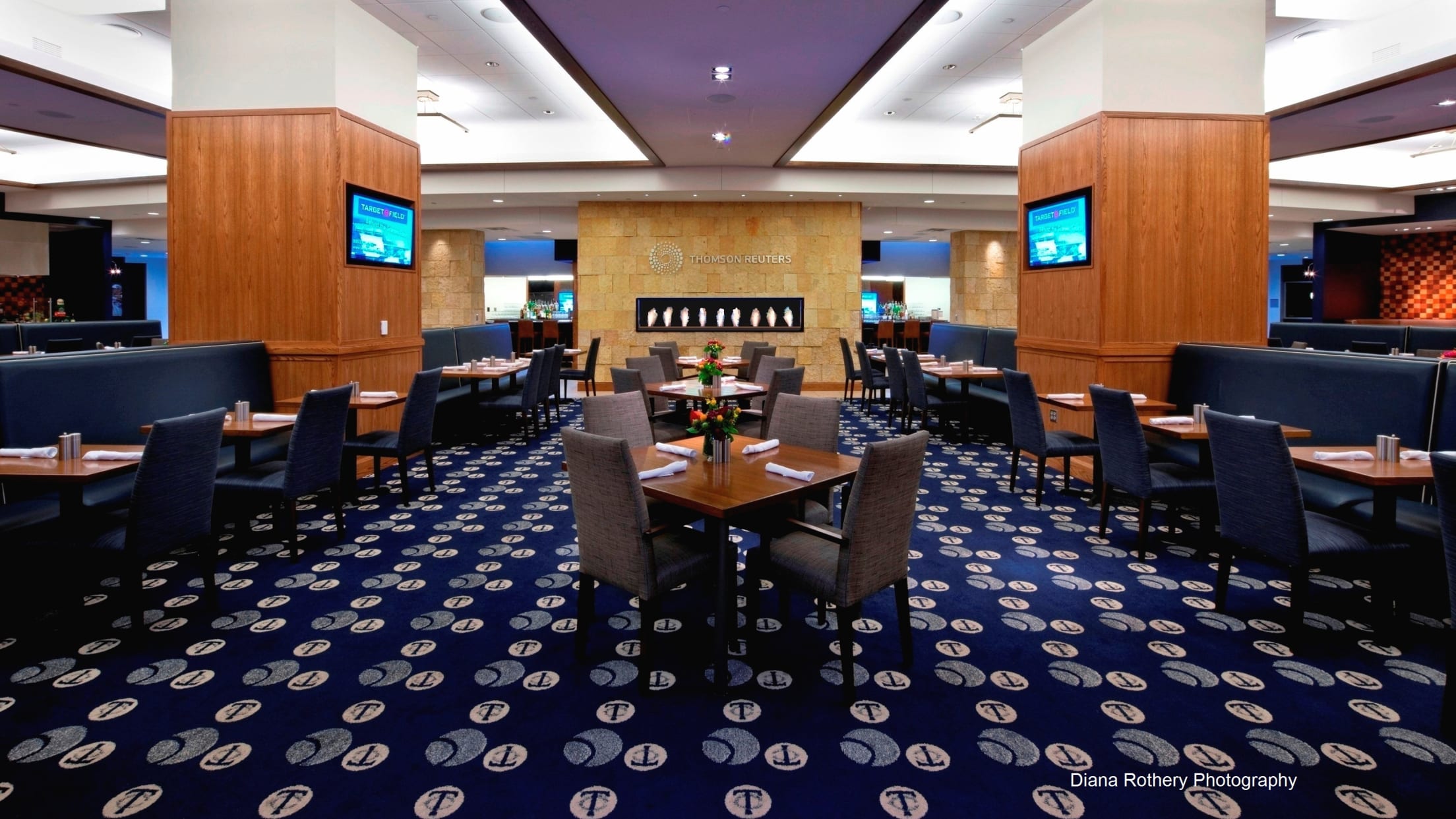 Food, Beverage & Retail at Target Field
Catering, concessions, and retail needs are exclusively provided by Delaware North Sportservice at Target Field.
With an expansive menu, an experienced Culinary Team, and a retail store on site - Delaware North Sportservice puts the finishing touches on all Events at Target Field in a spectacular fashion.
Catering Minimum for the Thomson Reuters Champions Club is $3,000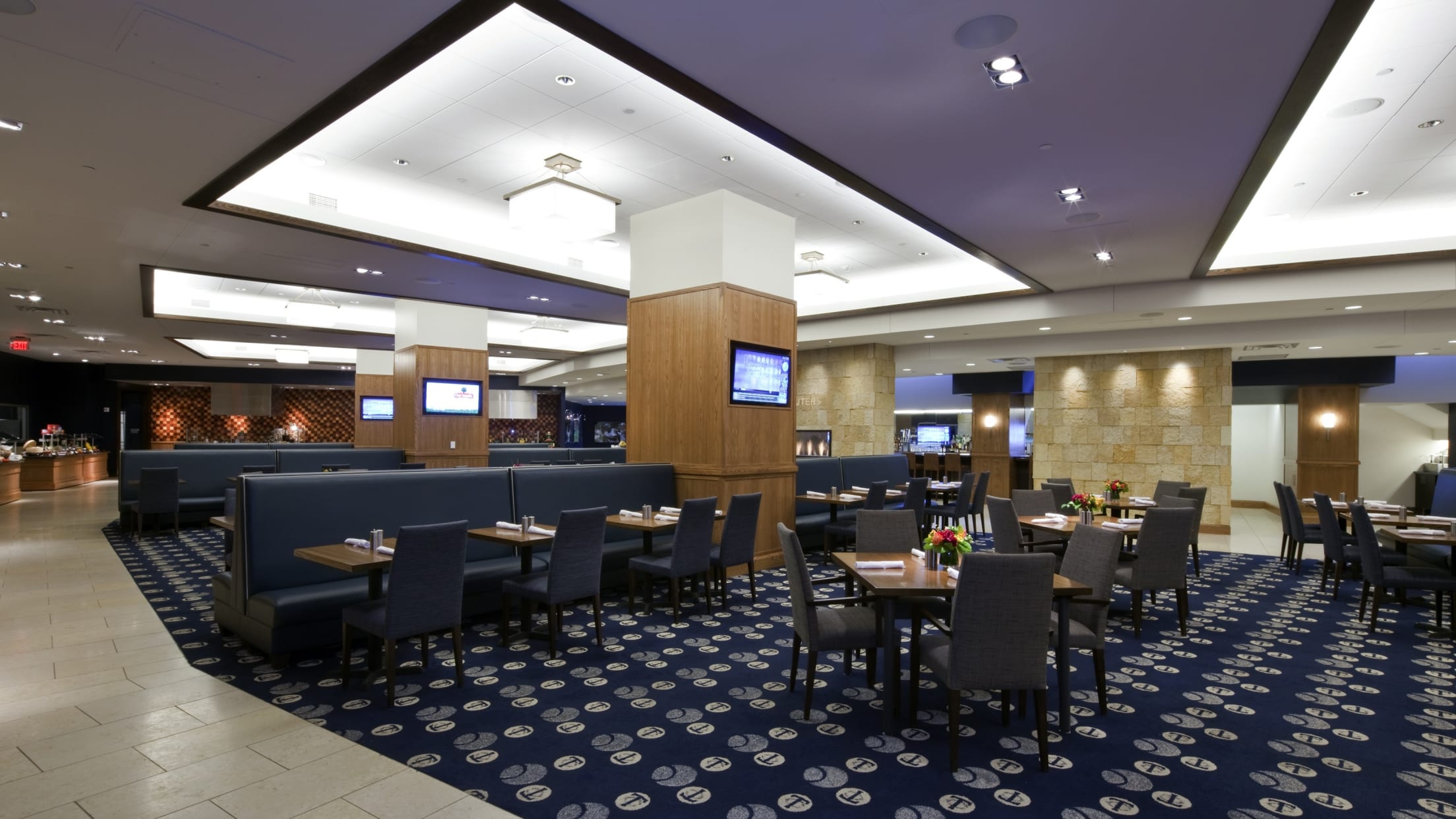 The Story Behind the Name
The Thomson Reuters Champion's Club, is just that - a club celebrating the Championship history of the Minnesota Twins. As the MN Twins continue to grow and evolve season after season, so does the decor and accolades accompanied within the space. Not only as a celebration of franchise accomplishments but as a reminder of the most compelling moments, and the goal to bring another World Series Championship trophy back to Target Field.