Located in centerfield directly below Minnie & Paul's, the Delta SKY360 Suite (formerly CATCH) combines baseball with a premium lounge esthetic.
Reception (Gameday): 100
Venue Rental Package $1,837.50
Available April - October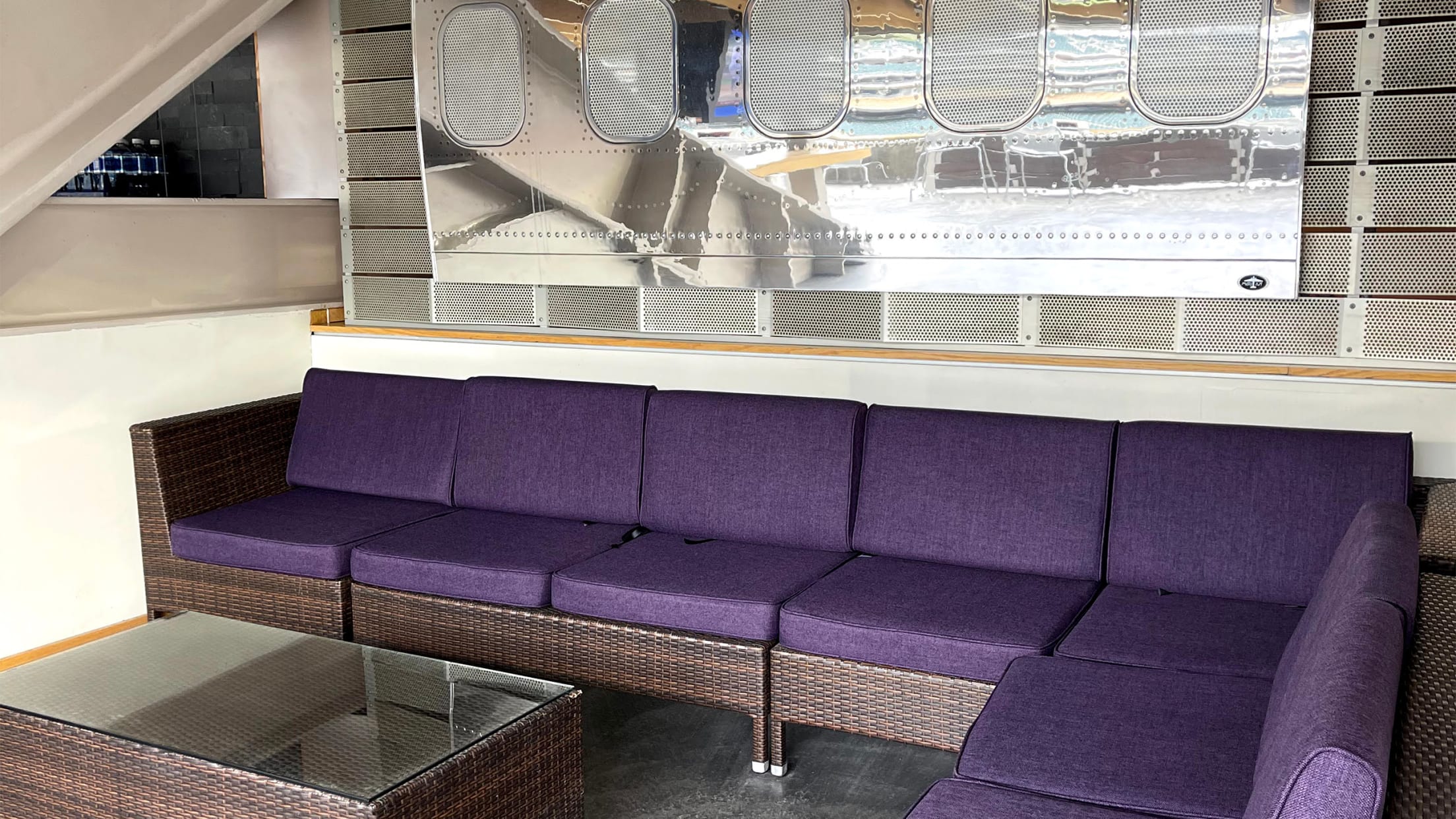 Delta SKY360 Suite Venue Highlights
Channeling a lounge feel, this premium space has four large outdoor sectionals and a large bar in the middle of it all.
Built with technology in mind, the drink rail seats have their own screens with not only internal feeds but televised broadcasts and interactive games.
Perfect for Birthdays, social hours, summer mixers, and more!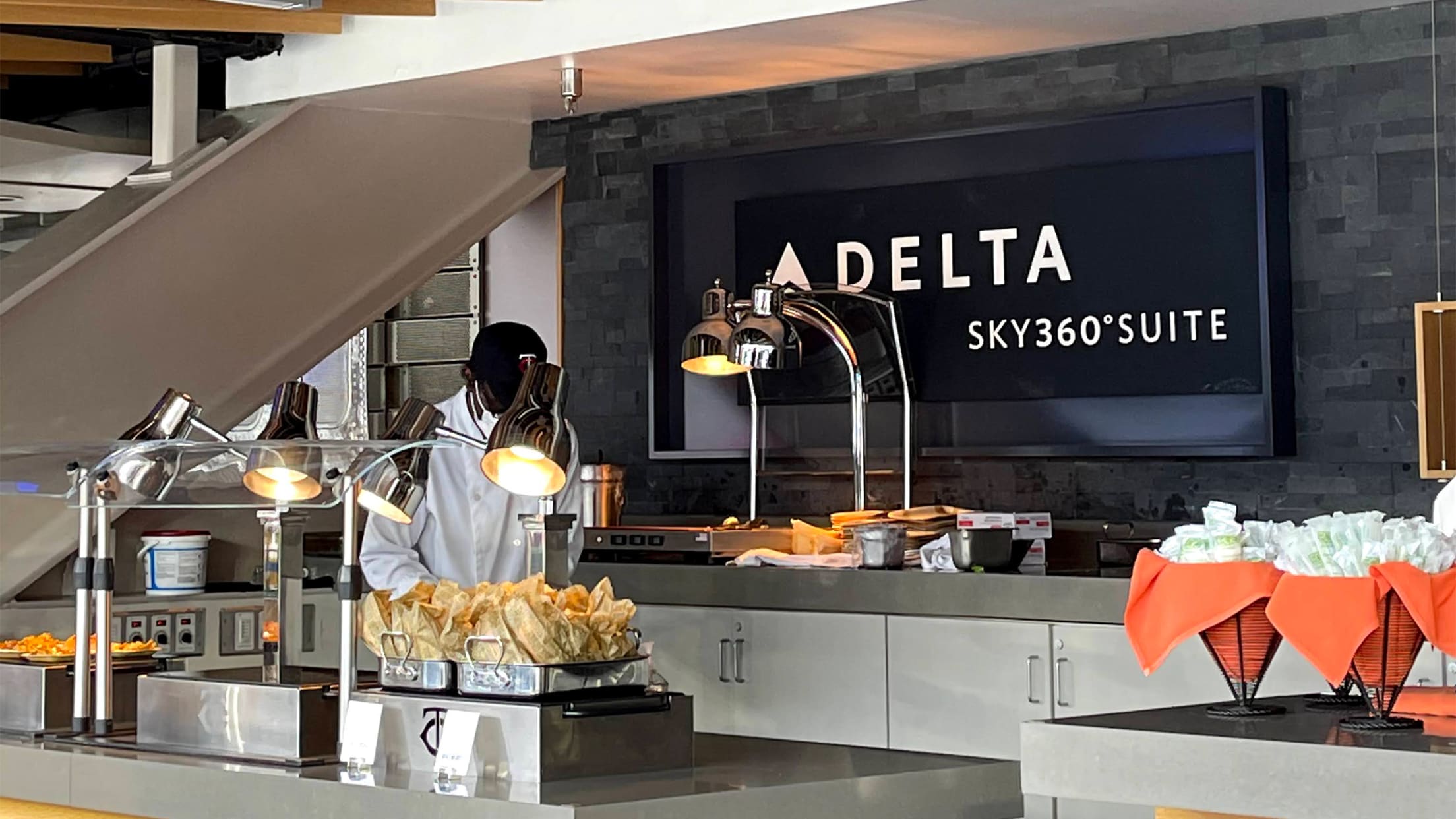 Food, Beverage & Retail at Target Field
Catering, concessions, and retail needs are exclusively provided by Delaware North Sportservice at Target Field.
With an expansive menu, an experienced Culinary Team, and a retail store on site - Delaware North Sportservice puts the finishing touches on all Events at Target Field in a spectacular fashion.
Catering Minimum for the Delta SKY360 Suite is $2,500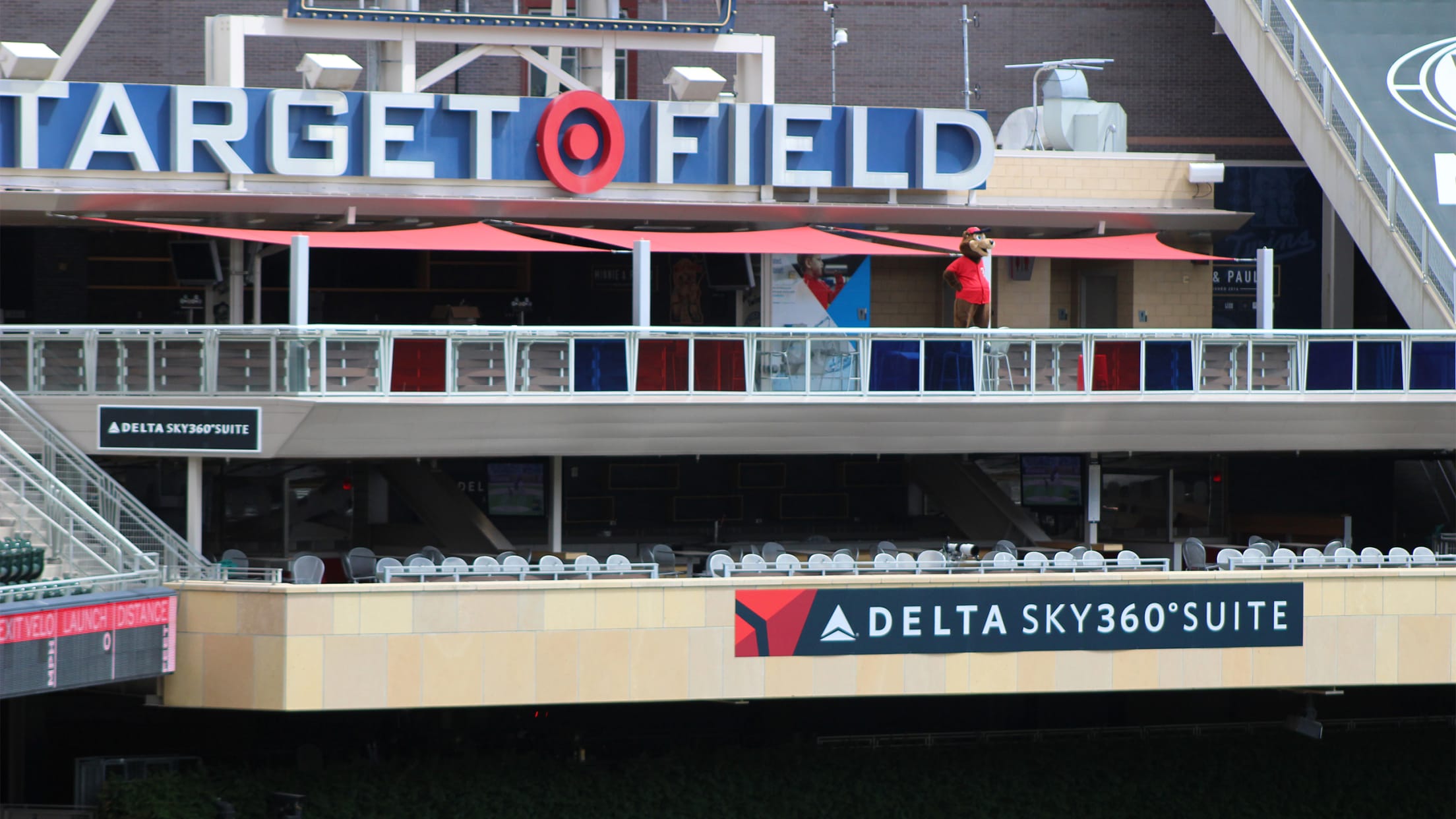 The Story Behind the Name
Delta Airlines are known for their world class, premium lounges within airport terminals around the world. Partnering with them, the MN Twins desire to bring that same aesthetic of comfort and level of service experienced during travel, to Target Field.