Celebrating the most iconic set of Twins to come out of Minnesota. Minnie & Paul's located in Centerfield overlooks the entirety of Target Field and embraces the Win Twins! spirit found throughout Twins Territory.
Reception (Gameday): 250
Banquet: 200
Venue Rental Package $2625
Available April – October
Minnie & Paul's Venue Highlights
Looking into homeplate from Centerfield; Minnie & Paul's allows 360-degree views of Target Field.
A large bar next to Red Cow and Pizza Luce food stands, provide local flair with food and beverage offerings.
Perfect for Summer Social Events, Outdoor Dinners, Networking Receptions, & more!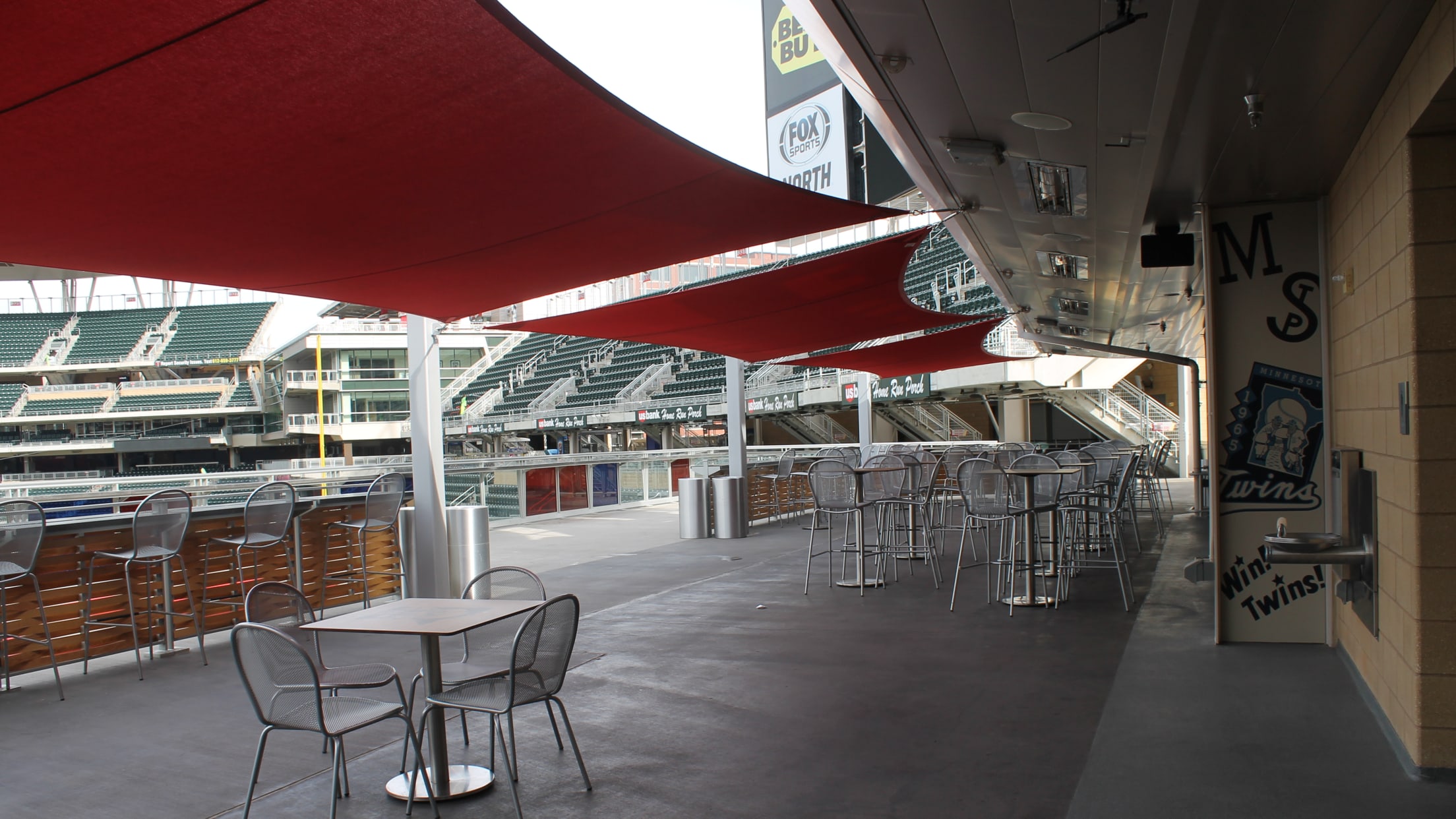 Food, Beverage & Retail at Target Field
Catering, concessions, and retail needs are exclusively provided by Delaware North Sportservice at Target Field.
With an expansive menu, an experienced Culinary Team, and a retail store on site - Delaware North Sportservice puts the finishing touches on all Events at Target Field in a spectacular fashion.
Catering Minimum for Minnie & Paul's is $3,000.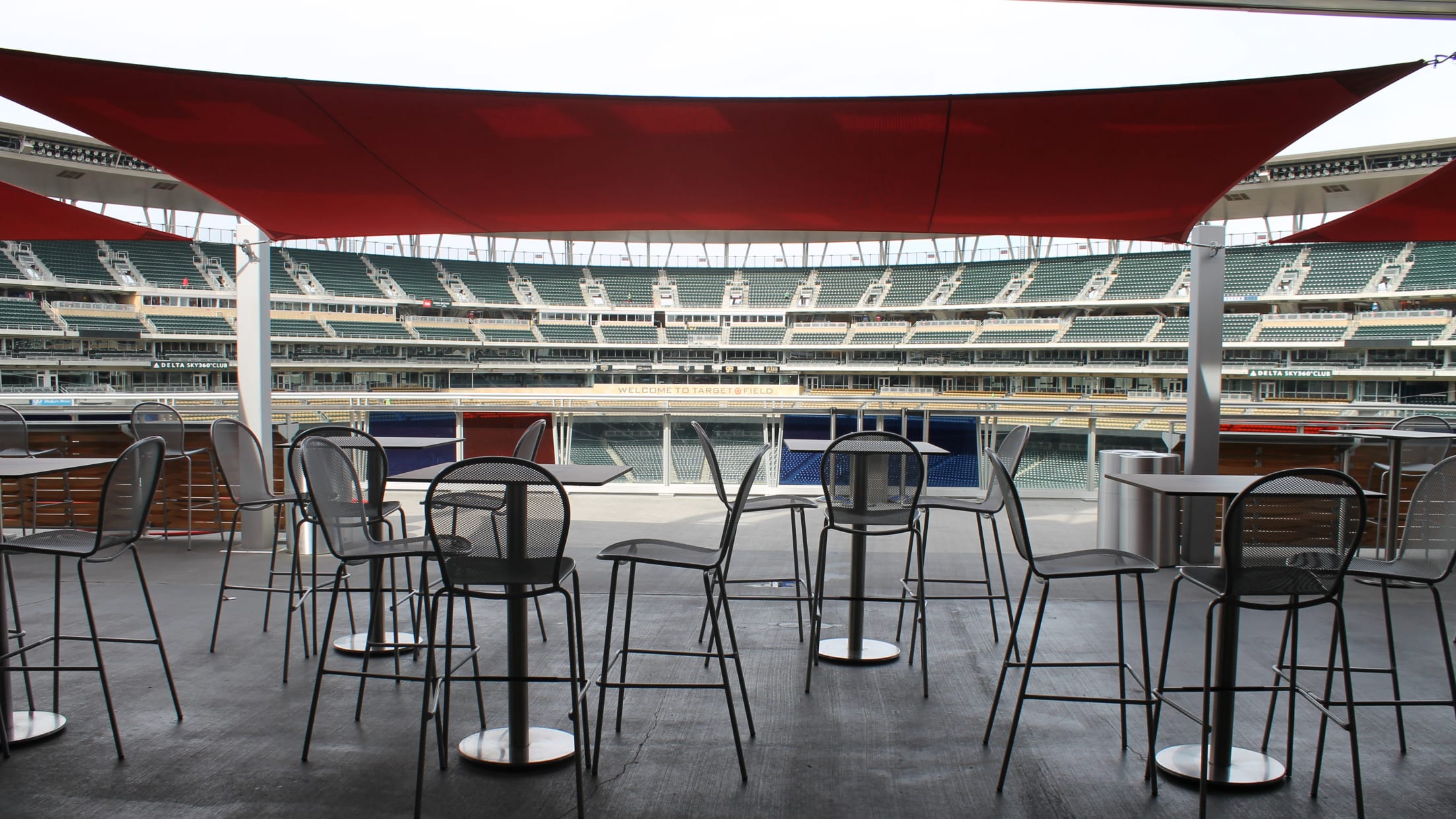 The Story Behind the Name
Minnie & Paul's celebrates the Twins Cities of Minneapolis and St. Paul, through their cartoon personas of Minnie and Paul. This iconic image, and longtime logo, of the two, Minnesota Twins shaking hands over the mighty Mississippi dates back to the team's arrival and inception in Minnesota in 1960.