A legendary space, celebrating a larger than life, legendary man. The Puckett Atrium is one of the three venues which make up the Delta Sky360° Club.
Reception (Gameday): 600
Classroom: 150
Theater: 275
Banquet: 300
Venue Rental Package $3,675
Puckett Atrium Venue Highlights
Floor to ceiling glass windows span the entire in field side, overlooking the first base line and Twins Main Videoboard.
With two large bars and a built in serving station, the Puckett Atrium is the perfect space for entertaining.
Perfect for Wedding Receptions, Corporate Meetings, Social Celebrations, Movie Nights, and more!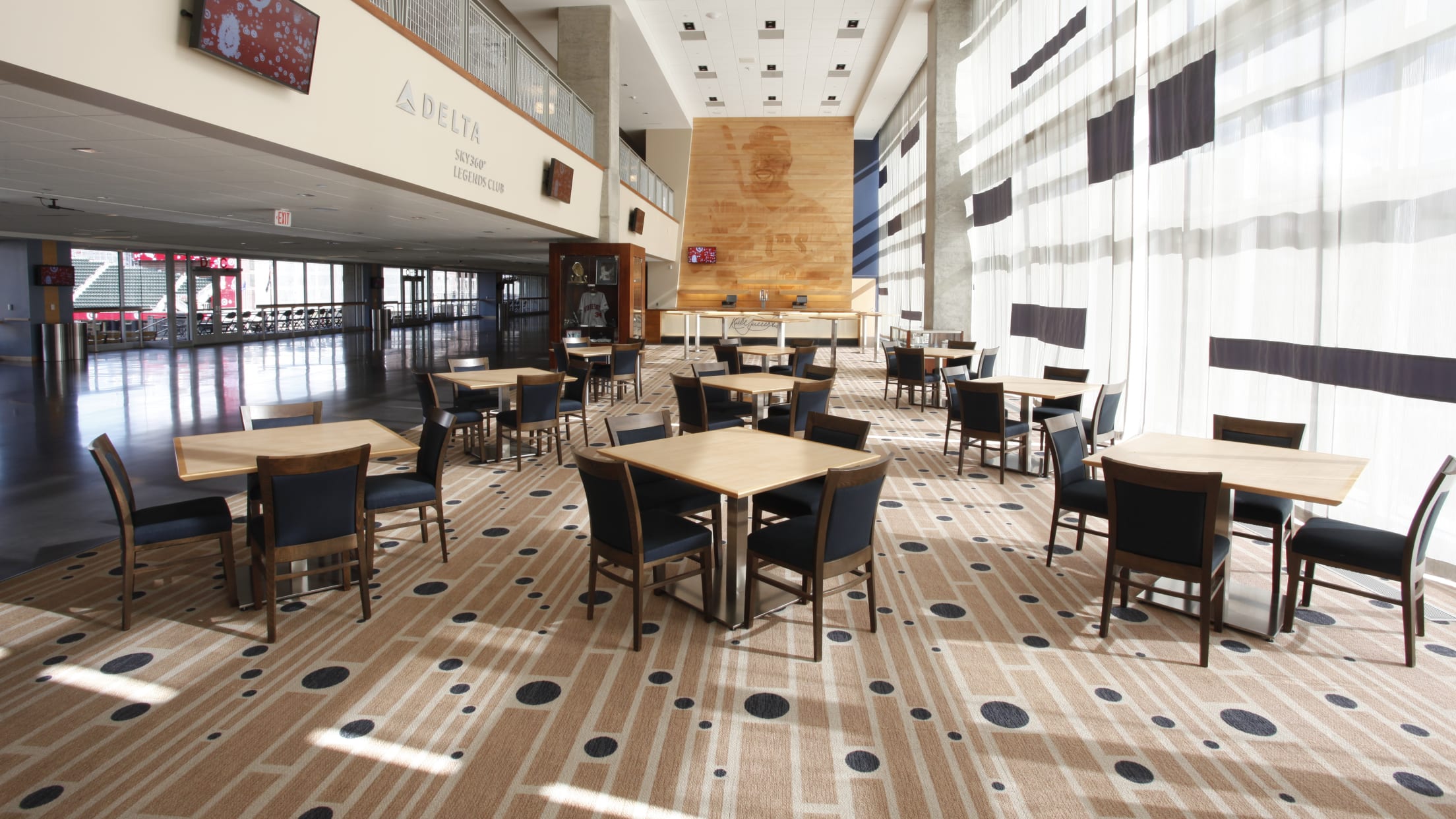 Food, Beverage & Retail at Target Field
Catering, concessions, and retail needs are exclusively provided by Delaware North Sportservice at Target Field.
With an expansive menu, an experienced Culinary Team, and a retail store on site - Delaware North Sportservice puts the finishing touches on all Events at Target Field in a spectacular fashion.
Catering Minimum for the Puckett Atrium is $4,000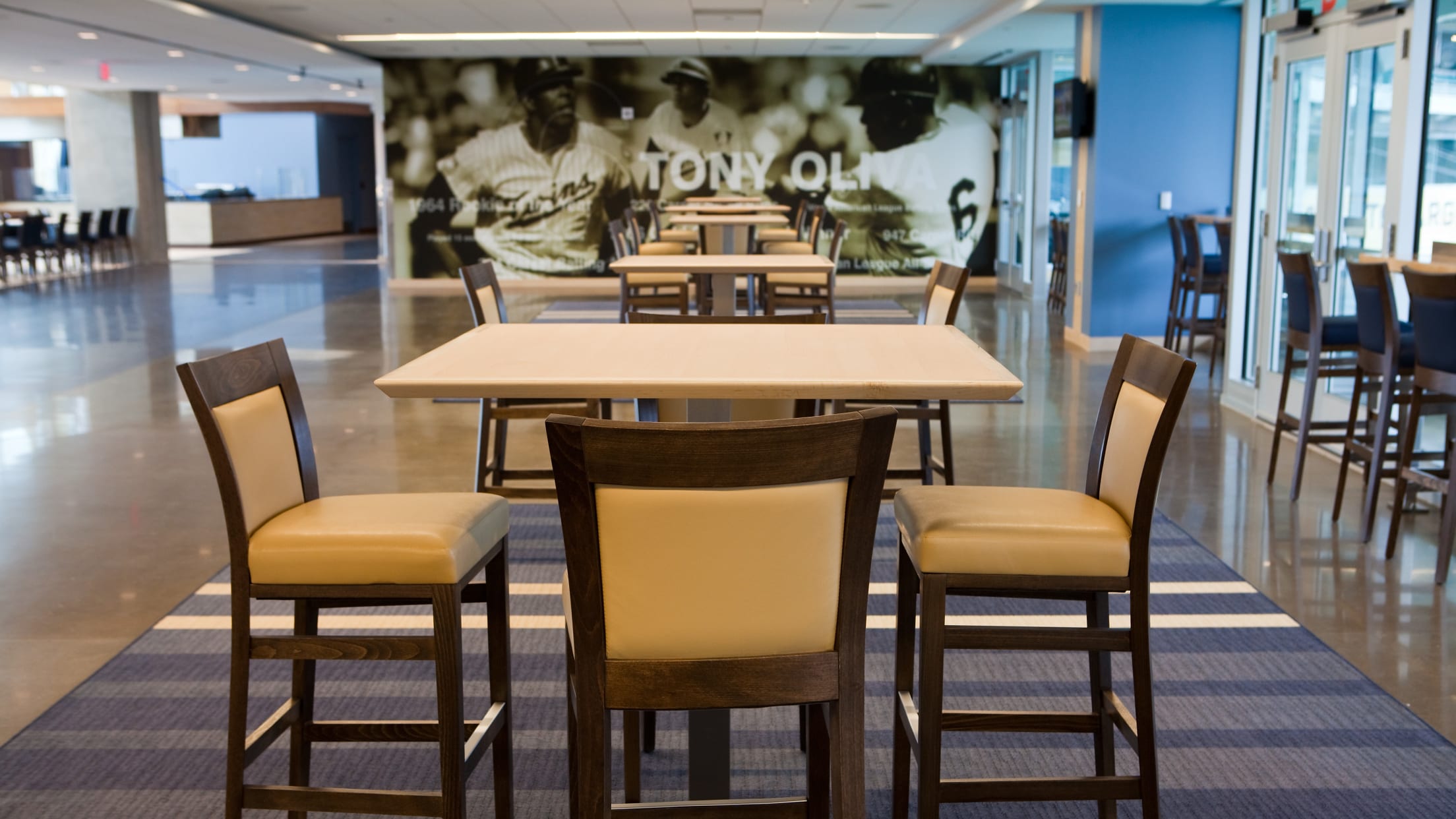 The Story Behind the Name
The Puckett Atrium honors the historical career of Hall of Famer, Kirby Puckett. All-time leader in career hits, runs and total bases, Kirby, at the end of his retirement attained the highest career batting average (.318) for a right-handed batter. One of our favorite venues, for Minnesota's favorite.