Townball Tavern & Goose Island Pub
This unconventional and versatile bar-restaurant pays homage to the grand old game in a small-town way. With photos and memorabilia featuring local Town Ball baseball teams, the Town Ball Tavern honors the rich tradition of amateur baseball in Minnesota.
Reception (Gameday): 300
Classroom: 75
Theater: 100
Banquet: 120
Venue Rental Package $2,625
Available April - October
Townball Tavern Venue Highlights
Townball Tavern is an indoor - outdoor venue, with infield facing floor to ceiling glass doors that can be opened to create a cohesive flow between the Indoor Tavern and Goose Island Pub.
With a secondary outdoor deck facing the Minneapolis North Loop neighborhood and Mississippi River this venue channels an outdoor vibe with the comfort of a roof.
Memorabilia celebrating the up and coming and baseball and softball legends of Minnesota, including the Townball Champions, Mr. Baseball and Ms. Softball both current and past.
A perfect venue for Casual Celebrations, Social Events, Weddings & Rehearsal Dinners, Family Events, Team Retreats, and more!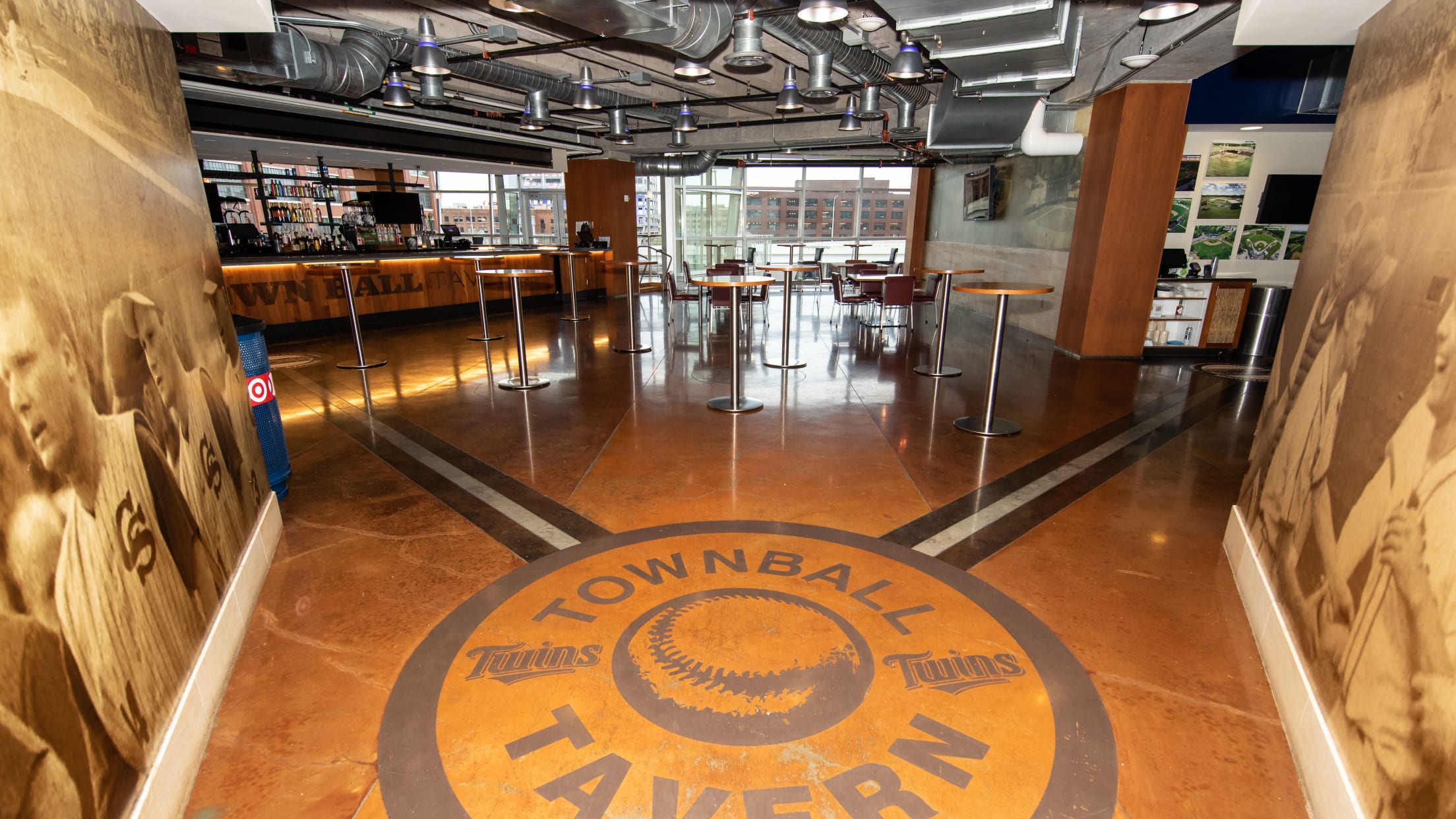 Food, Beverage & Retail at Target Field
Catering, concessions, and retail needs are exclusively provided by Delaware North Sportservice at Target Field.
With an expansive menu, an experienced Culinary Team, and a retail store on site - Delaware North Sportservice puts the finishing touches on all Events at Target Field in a spectacular fashion.
Catering Minimum for Townball Tavern is $3,000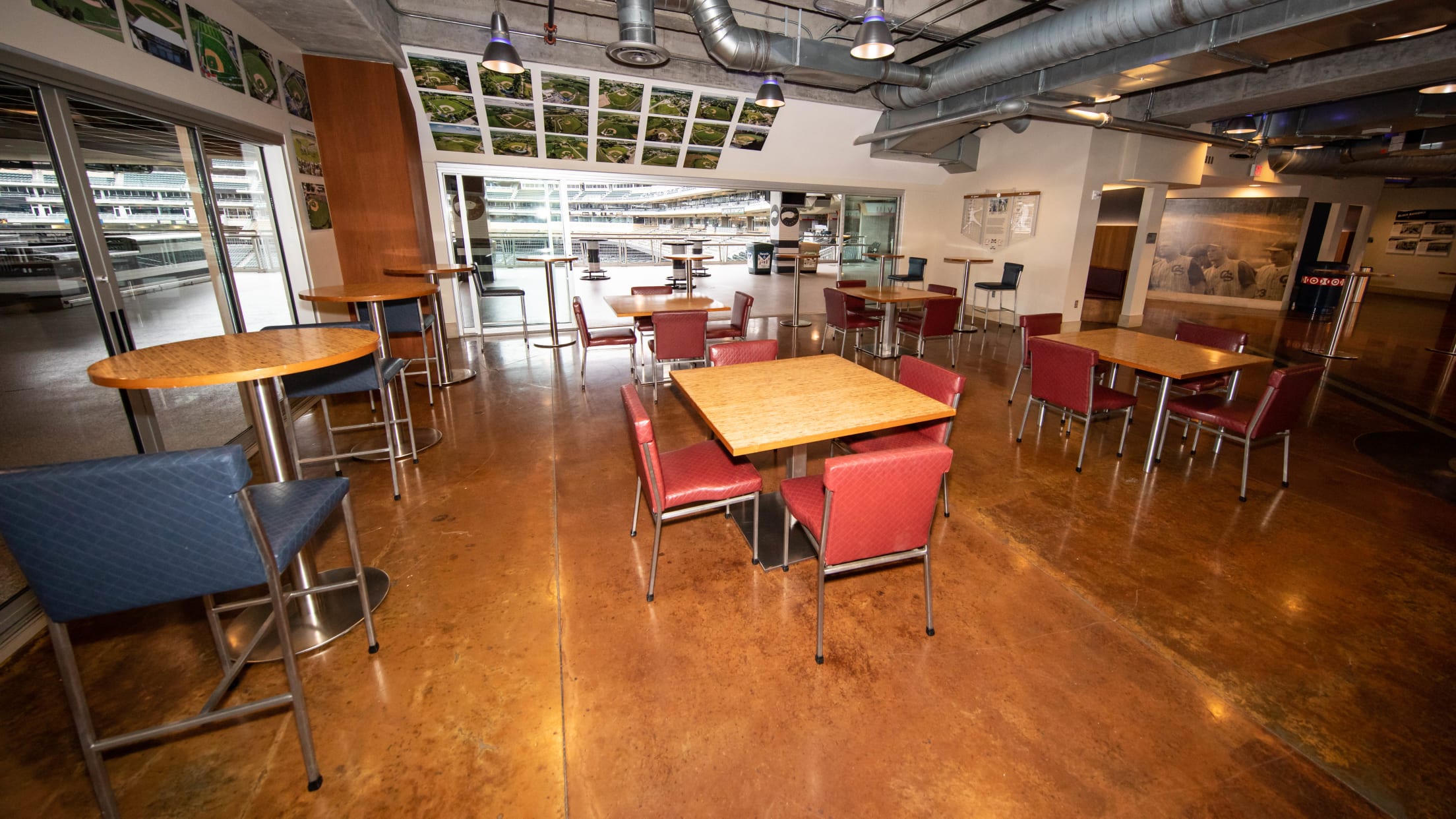 The Story Behind the Name
Twins Territory covers all the small towns and off-the-beaten-path backyards of Minnesota. The Town Ball Tavern knows that small-town baseball can be just as dramatic as the big leagues. The Town Ball Tavern is a homage to every baseball player's dream.