Beyoncé
In April 2016 Marlins Park hosted Grammy winner and international super star, Beyoncé, during The Formation World Tour. Beyoncé gave Miami a ***Flawless performance as 35,000 fans packed the house.
Guns N' Roses
The legendary Guns N' Roses performed at Marlins Park in August 2017. Axl, Slash and the rest of the band gave Miami a night to remember as they performed classic hits during their "Not in this Lifetime" tour.
SOMOS! Live
In the wakes of Hurricane Irma, Hurricane Maria and more, some of the biggest names in entertainment came together to support disaster relief for Puerto Rico, South Florida, the Caribbean and Mexico. Marc Anthony, Gente de Zona, Nicky Jam, Romeo Santos and many more performed live on stage at Marlins Park on Oct. 14, 2017.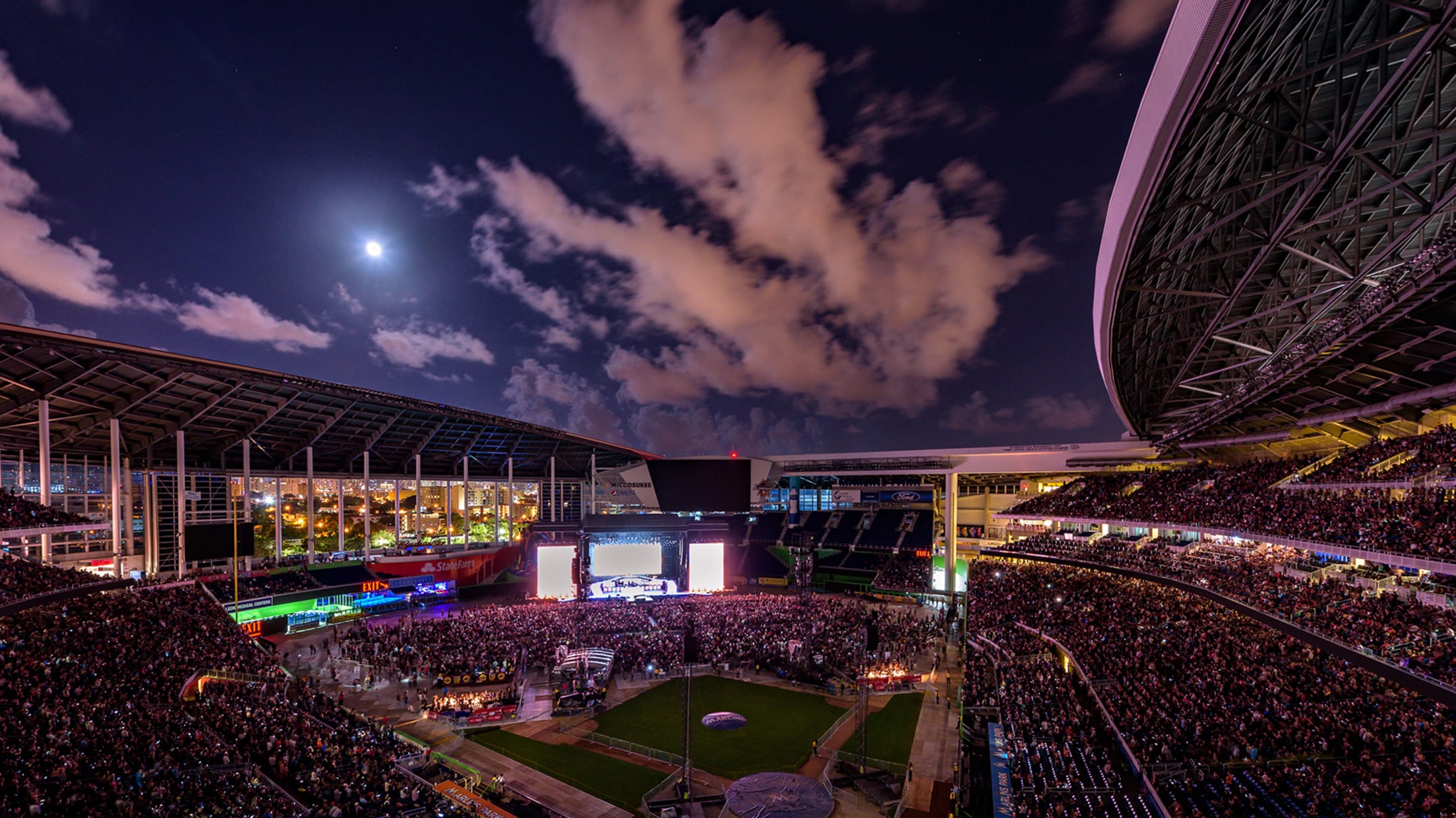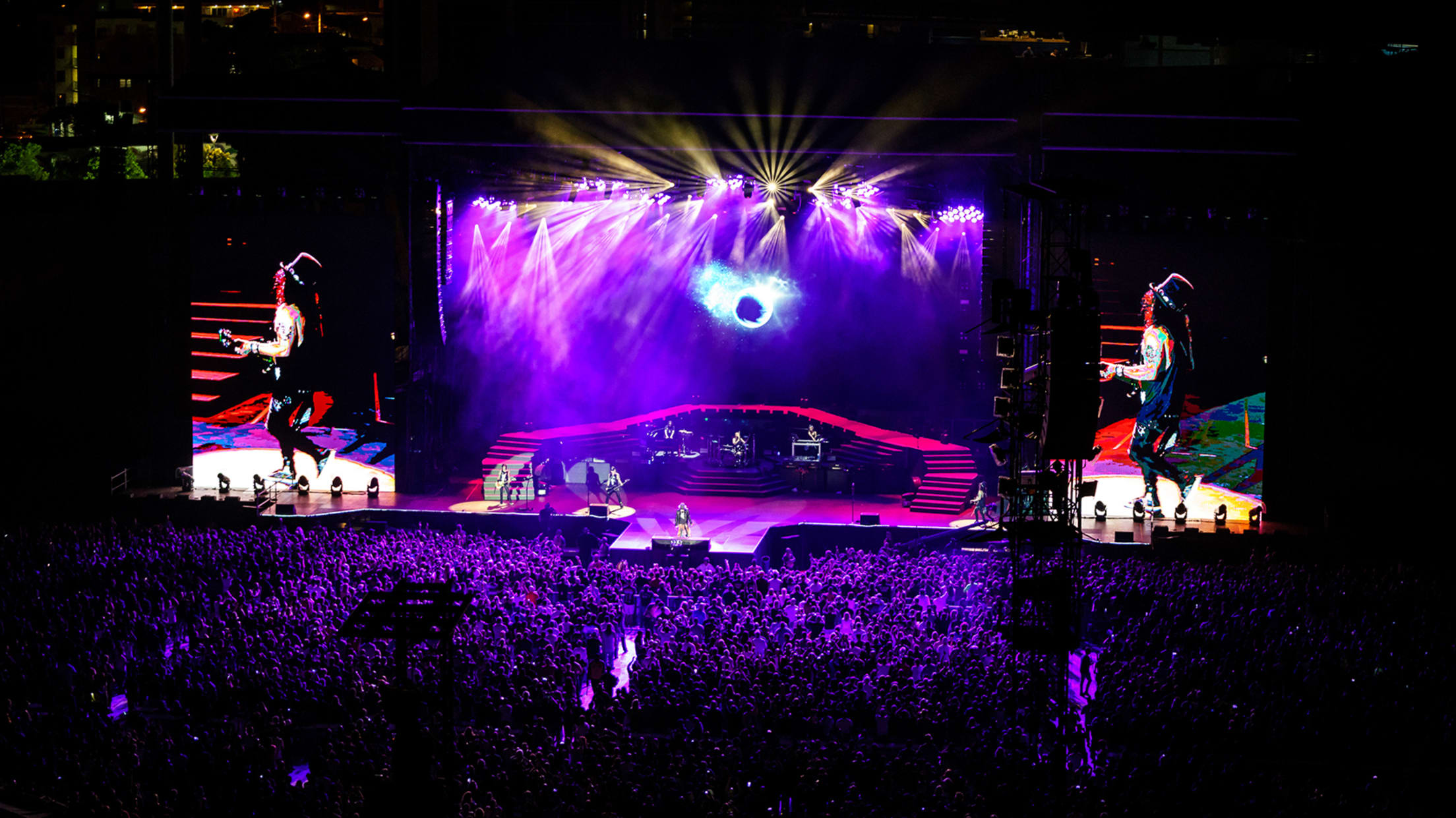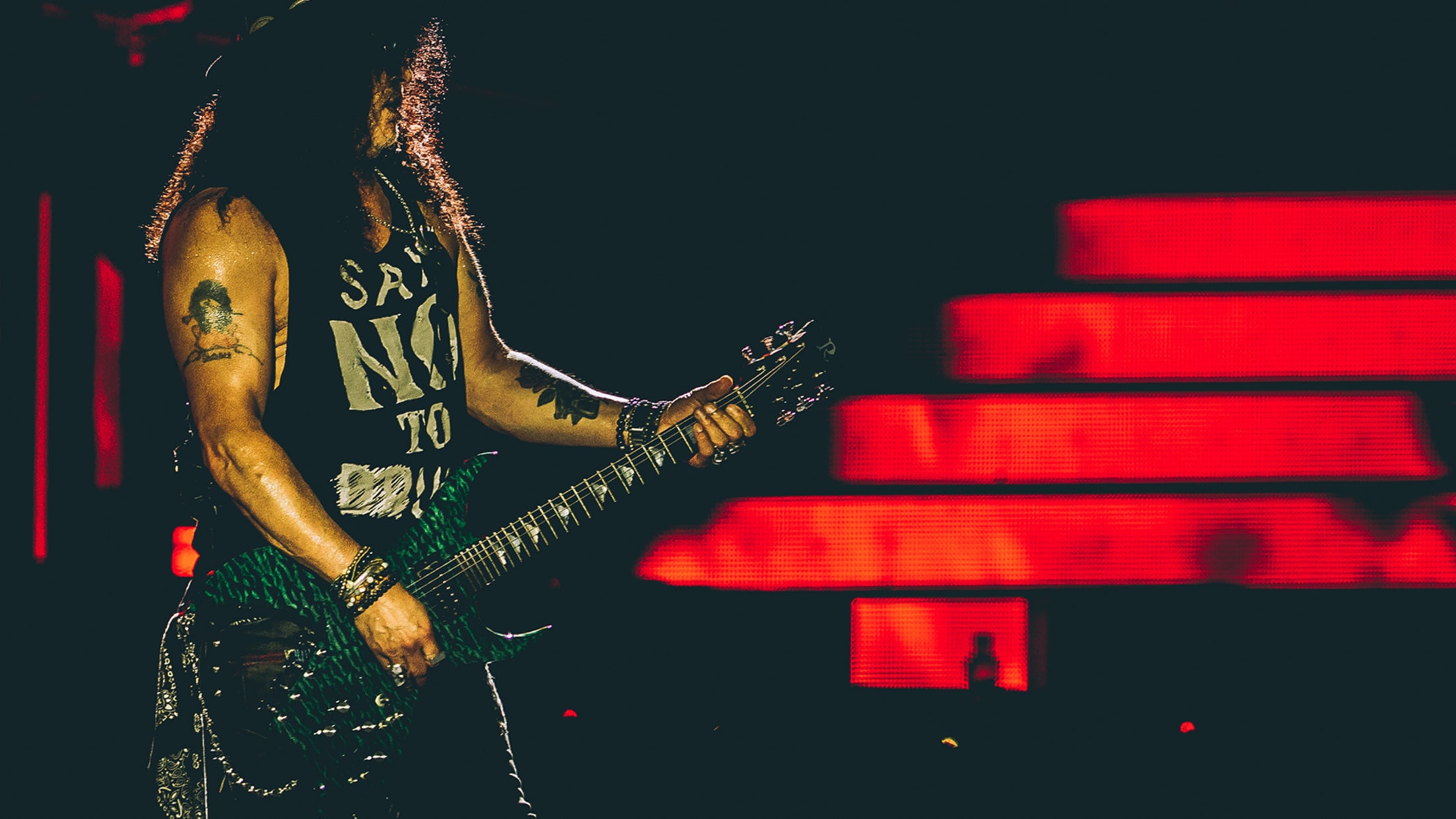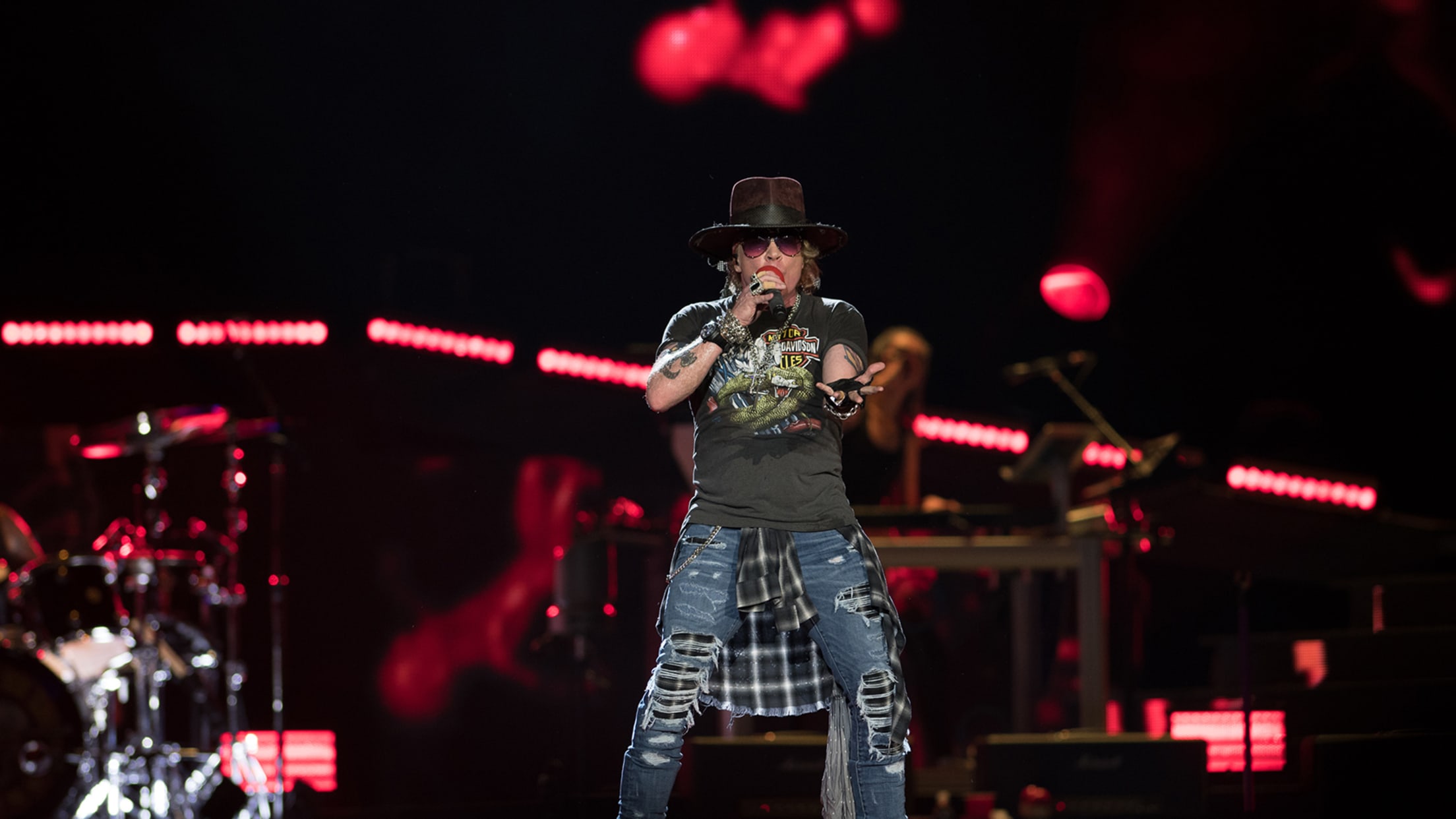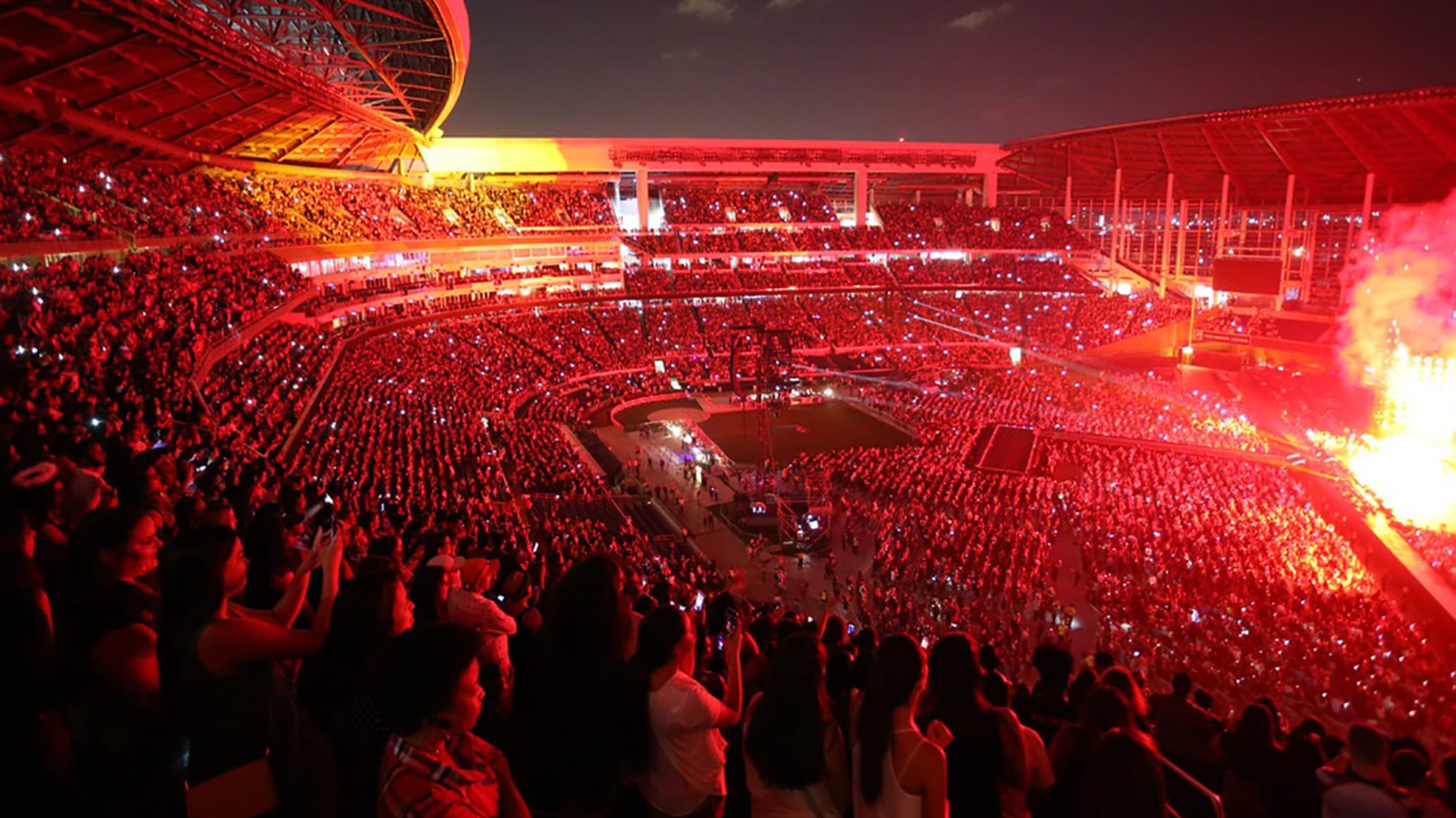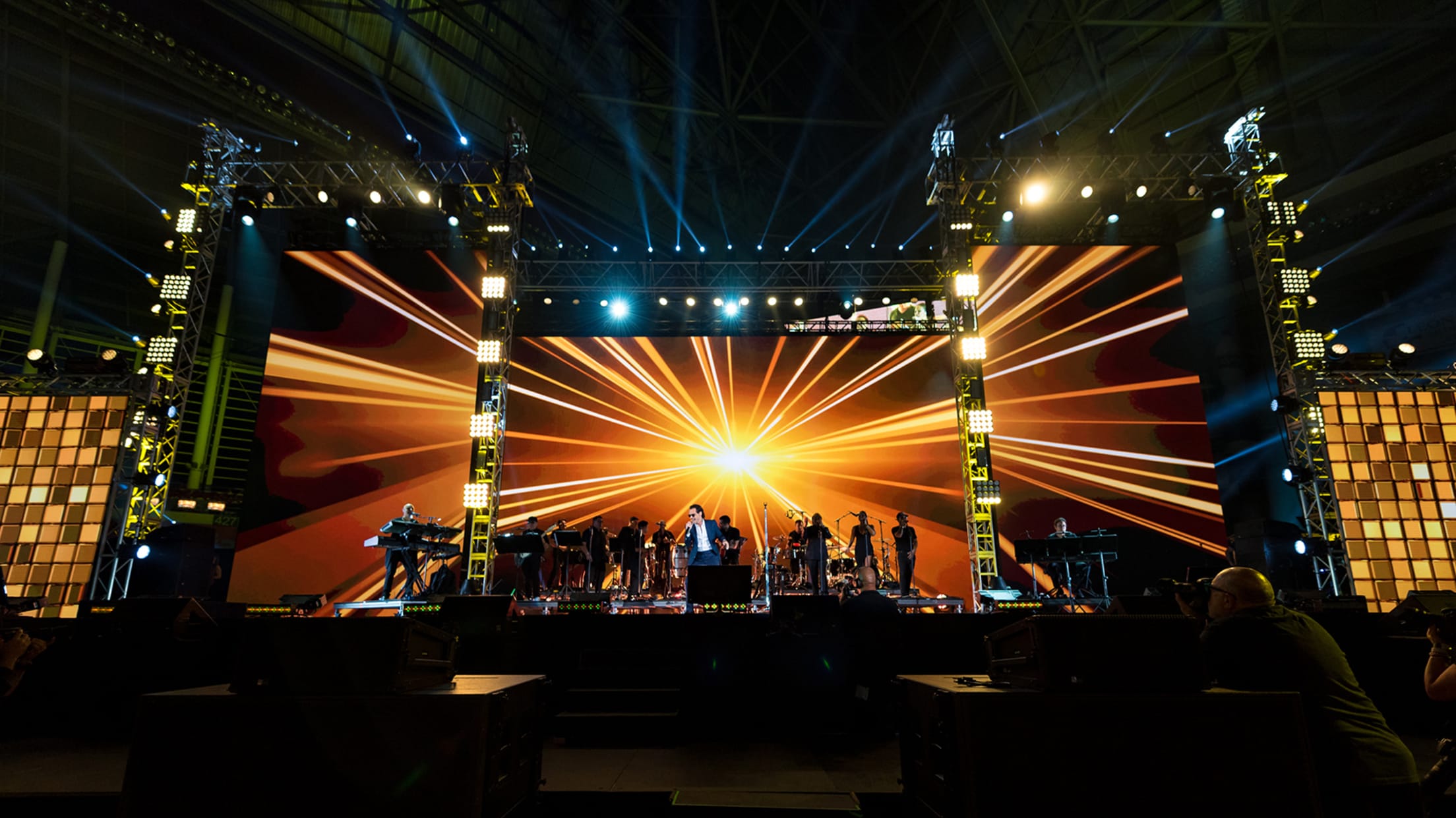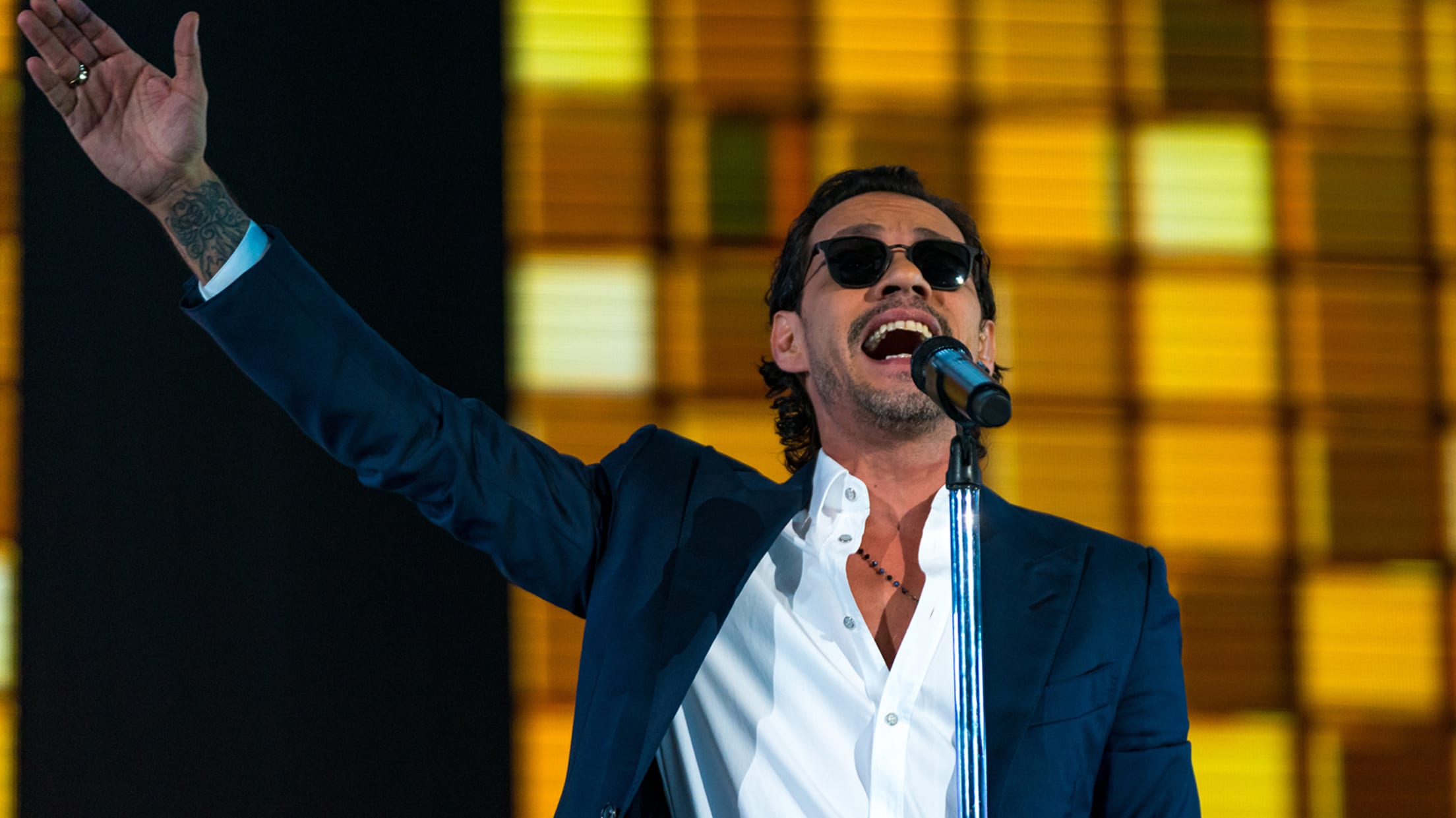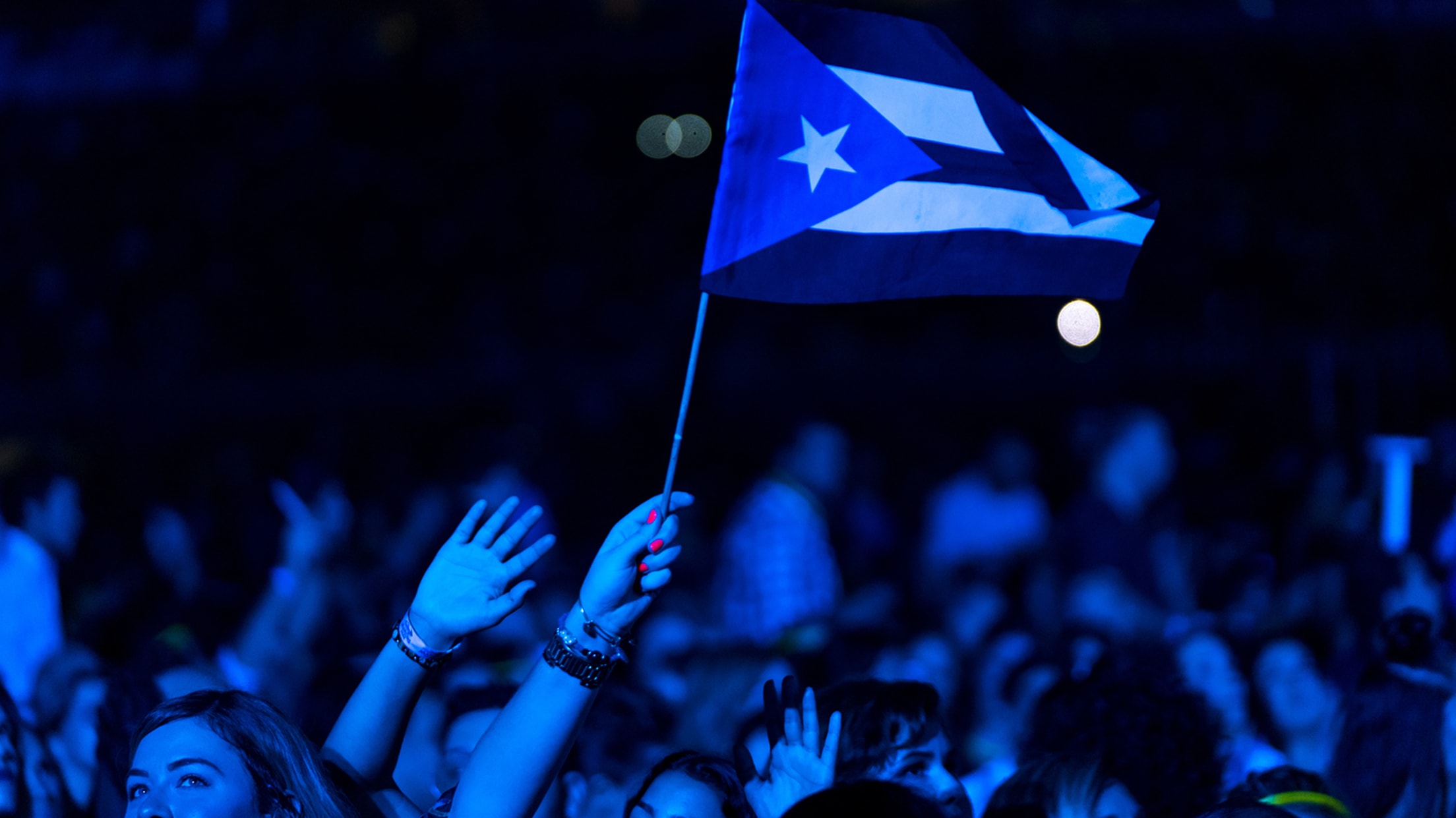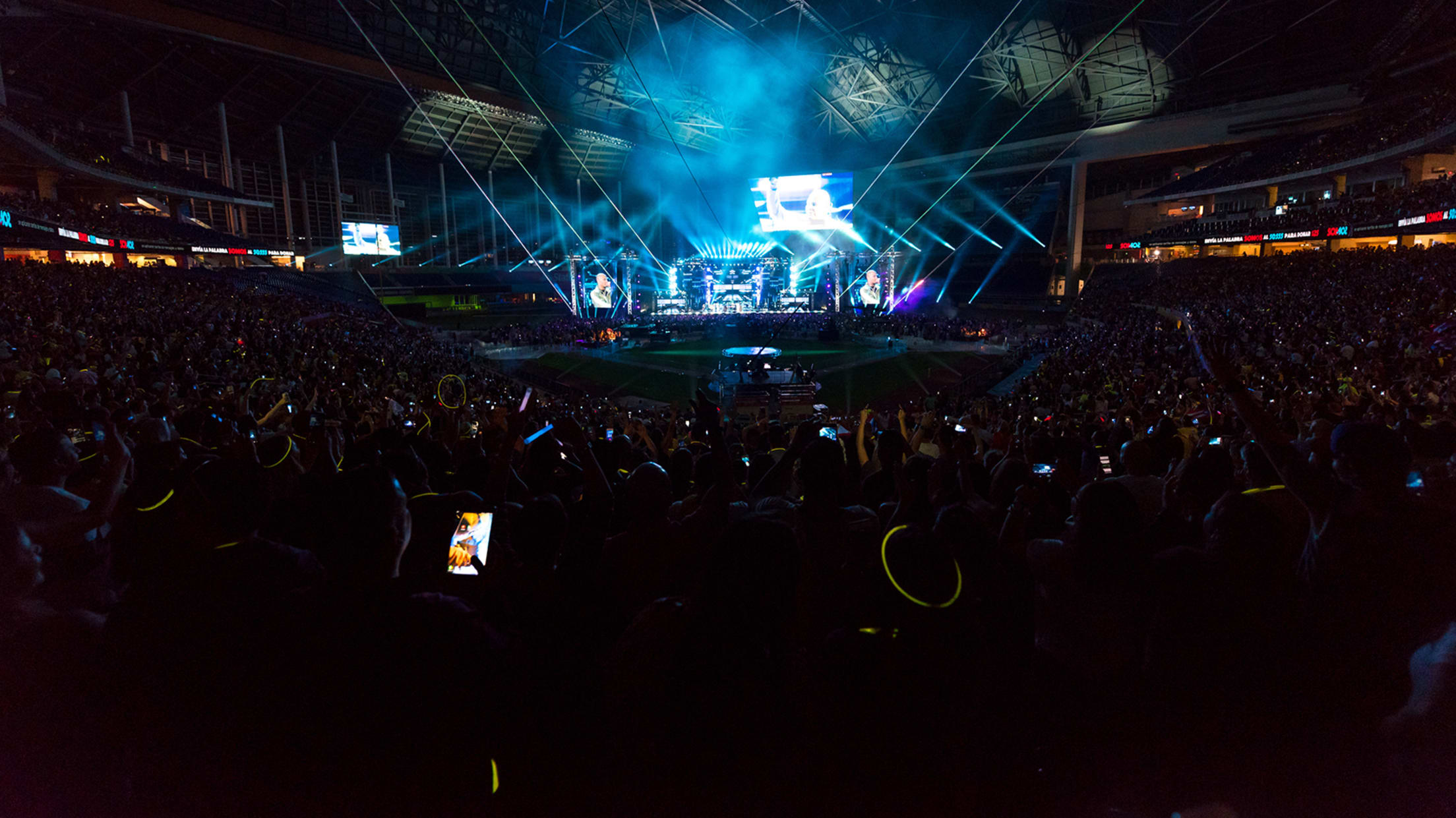 If you'd like to schedule an event or receive more information, a member of our staff will be happy to help.