We look forward to working with you! Many questions will be answered with the information provided below. If you have any additional questions, don't hesitate to contact us!
The following policies and procedures are intended to be a general summary of guidelines. Complete and official policies and procedures will be detailed in client contract.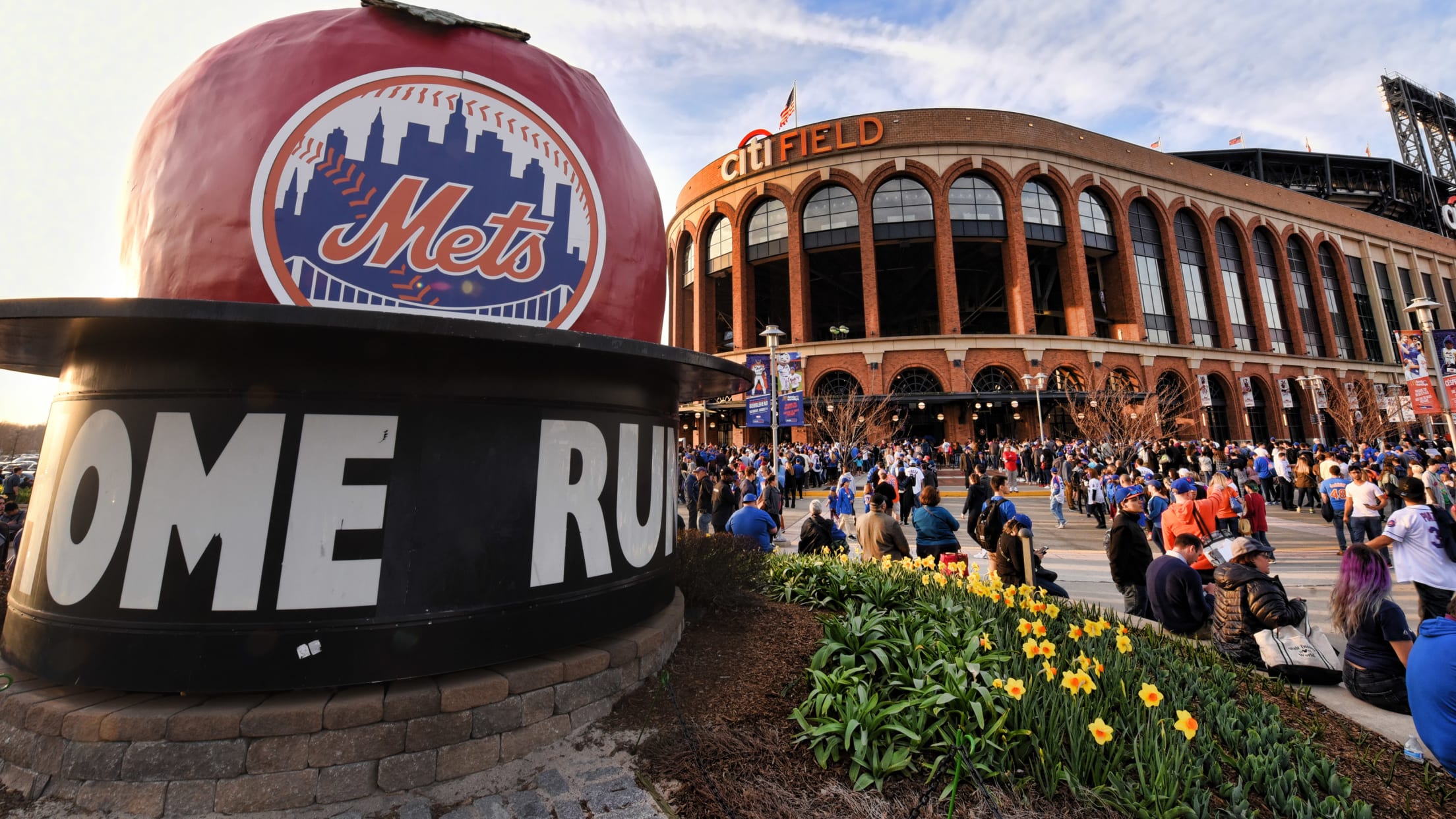 Ballpark Availability
Citi Field is available year-round to host your event. For events that fall between the months of March-September, we need to work around the Mets' home game schedule, which is generally released during the prior season.Please contact Mets Events at 718-507-3663 for available dates and times.
October and Early November Bookings
Due to the potential for postseason play, we are unable to guarantee bookings for dates in the month of October and early November. We are happy to discuss options for events during this time.
Room Rental and Payment
All bookings require the payment of a room rental fee, which includes security and cleaning fees. Food and beverage is additional, and all catering charges are subject to a 20 percent management fee and 8.875 percent New York State tax applies to all costs. To reserve event space, a non-refundable deposit is due upon contract execution.
Insurance
A certificate of insurance is required for all events. If the client does not have the ability to purchase liability insurance through their insurance provider, Mets Events can purchase the required coverage under the MLB TULIP program on their behalf. For unique events, insurance requirements may vary. Please contact Mets Events for more information.
For most events, we require a commercial general liability insurance policy including coverage limits of liability of not less than $5 million with a per occurrence sublimit of not less than $5 million. We also require automobile liability insurance with limits not less than $1 million. We also require proof of workers compensation. The most important thing is that Sterling Mets is named as the certificate holder EXACTLY as stated below, as well as, our six (6) additional insureds are named.
Sterling Mets, L.P.
Citi Field
Flushing, New York 11368
Vendor's Commercial General Liability policy and Automobile Liability policy shall each be endorsed to name Sterling Mets, L.P., Queens Ballpark Company, L.L.C., ARAMARK Corporation and each of their respective owners, partners and affiliates, and all members, partners, shareholders, officers, directors, employees, representatives, agents, contractors, consultants, licensees, successors and assigns of any of the foregoing, and the City of New York, the New York City Economic Development Corporation and the New York City Industrial Development Agency and their respective directors, trustees, officials, members, officers, employees, agents and servants as "additional insureds."
Event Catering
ARAMARK Corporation has an exclusive catering agreement with the New York Mets for the sole distribution rights of food and beverage within all areas of Citi Field and any specialty products are limited to the sole discretion of ARAMARK. Customized menu packages can be created for your special events. Kosher catering is also available through ARAMARK.
Tastings
Tastings are available for a fee. Tasting fees vary depending on menu selections.
Guest Count
An estimated guest count is required at the time of booking. Client shall notify, in writing, the number of guests guaranteed within three (3) weeks of the scheduled event date.
Event Setup, Breakdown and Floor Plans
Each event space at Citi Field has a standard layout. Our team will work with you to create a layout for your event. Additional costs may apply to custom layouts. Additional costs may apply to custom layouts and furniture moves.
Regulations and Restrictions
All third-party vendors used by the client in any area of Citi Field must be first approved by Mets Events.
Decorations, signage or banners may not be secured to any part of the event space without first being approved by Mets Events. The client is responsible for removal/disposal of all decorations immediately following the event.
Smoking is strictly prohibited in all areas of Citi Field.
Exclusive Sponsorship Partners
Citi Field and the New York Mets have sponsorship and other agreements with various companies for exclusive sponsorship, advertising and promotion rights at Citi Field. Please contact us for more information.
We look forward to planning with you and creating event memories that will last a lifetime!