Join Our Team
The New York Mets are a world-class Sports and Media-Entertainment Company located in Flushing, New York. As a family-owned and customer-focused organization, our values are based on teamwork and hard work, trust and integrity, and professionalism and accountability.
The New York Mets believe that diversity of our workforce, which includes different perspectives and creative thought, leads to a stronger and more effective team.
We strive to foster both personal and professional development and provide employees with the necessary tools and experiences that will prepare them for success in a competitive industry.
We are continuously targeting talented candidates with transferable experience, intrinsic passion for success, and intense love for the game. Off the field, our team includes 250 full-time employees, 110 seasonal interns, and 1,200 game day employees working together to provide exceptional service to our fans.
Remote Work
The New York Mets are operating on a hybrid working model, spending certain days on-site and others remote. Your required days in the office each week are determined by your department and/or gameday responsibilities.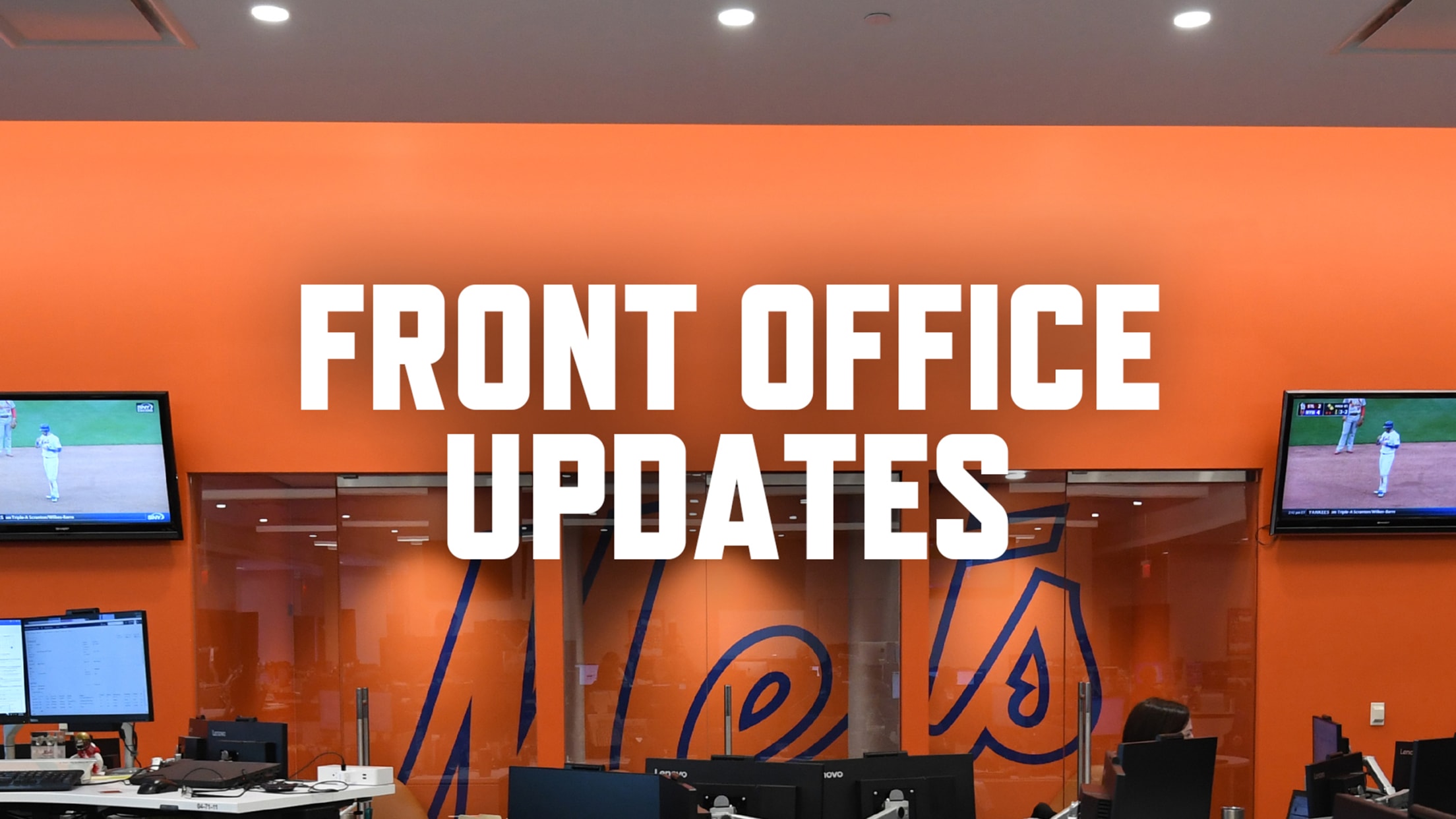 Stay up-to-date on the most recent front office happenings on the Mets LinkedIn page.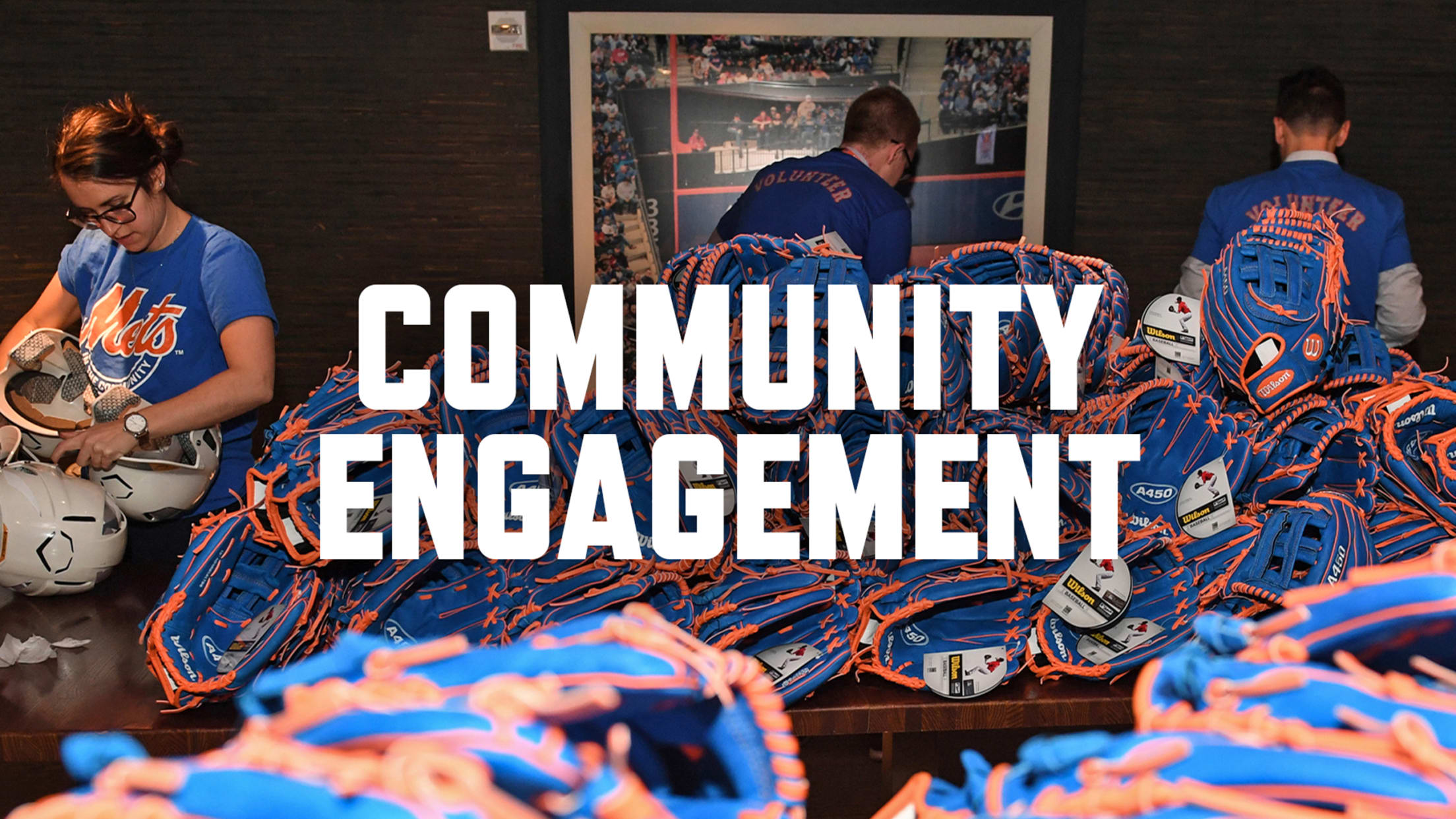 As an organization, the New York Mets have prioritized their commitment to bettering and serving the tri-state community. The Organization instills this commitment with employees through involvement in outreach programs and events. These programs promote the strong teamwork of the New York Mets workforce and enhance the relationships with our valued fans, corporate partners and community members.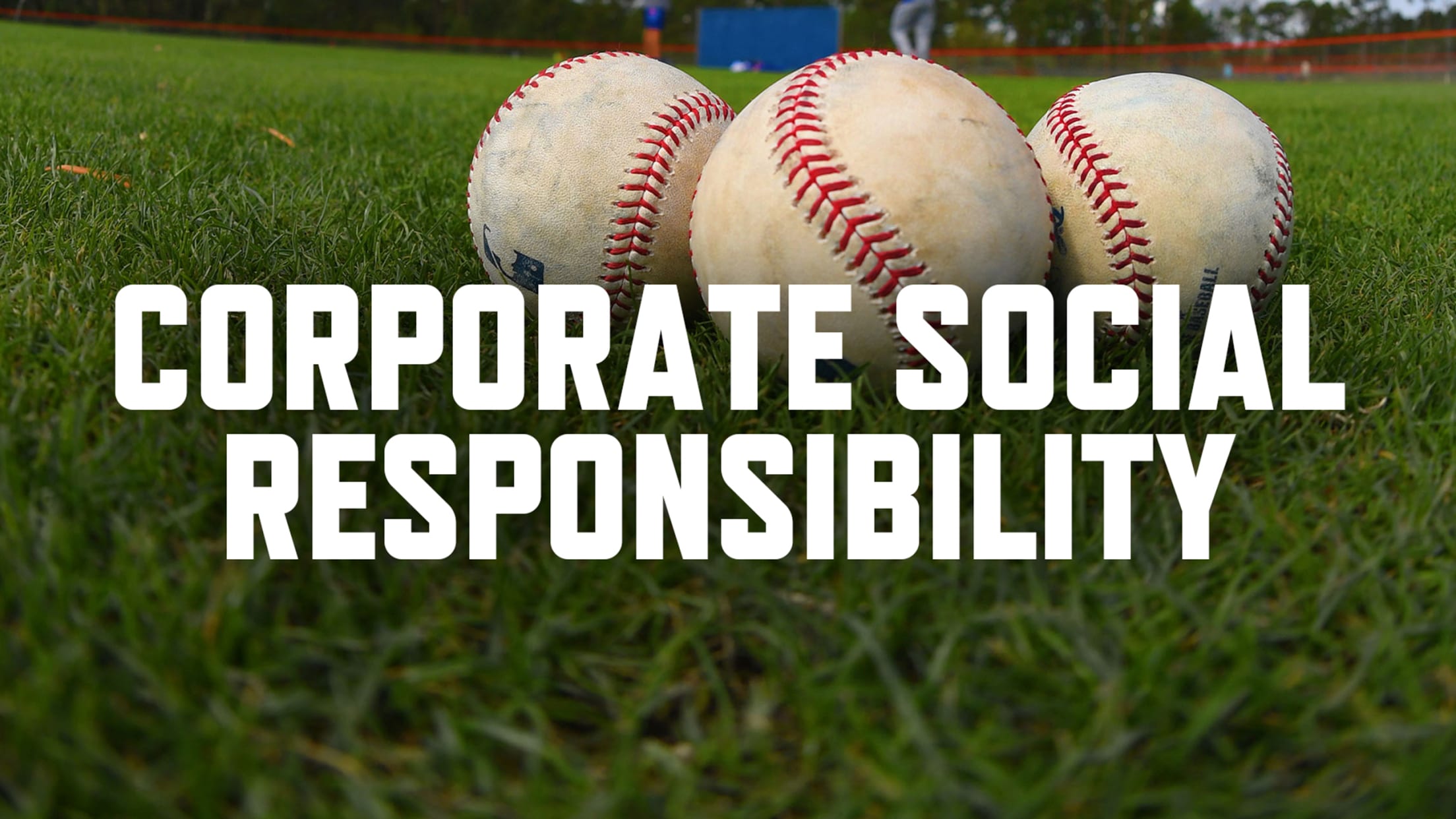 The New York Mets recognize our responsibility to properly manage waste and conserve valuable resources. The Organization strives to protect our environment and to create positive change in our society. The Organization fosters innovation and a passion to achieve sustainability by engaging with our associates, clients, partners, and external organizations through educational programs, internal commitments and key partnerships.
The Organization encourages employees to leverage their social responsibility through easy tasks, such as recycling valuable resources like glass, metal, plastics, paper and cardboard. Our environmental objectives in recycling are reflective of our core values, which improves the environment by reducing our dependence on landfills and lowering our disposal costs. Through consistent strategy assessment and identifying new opportunities for conserving resources, we continue to effectively reduce our carbon footprint and achieve distinguished results for maintaining an energy efficient environment.
---
Here is a link (https://mrfdata.hmhs.com/) to the Highmark BCBS website that will take you to a series of machine-readable files containing the following information: in-network provider negotiated rates and historical out-of-network allowed amounts for providers.