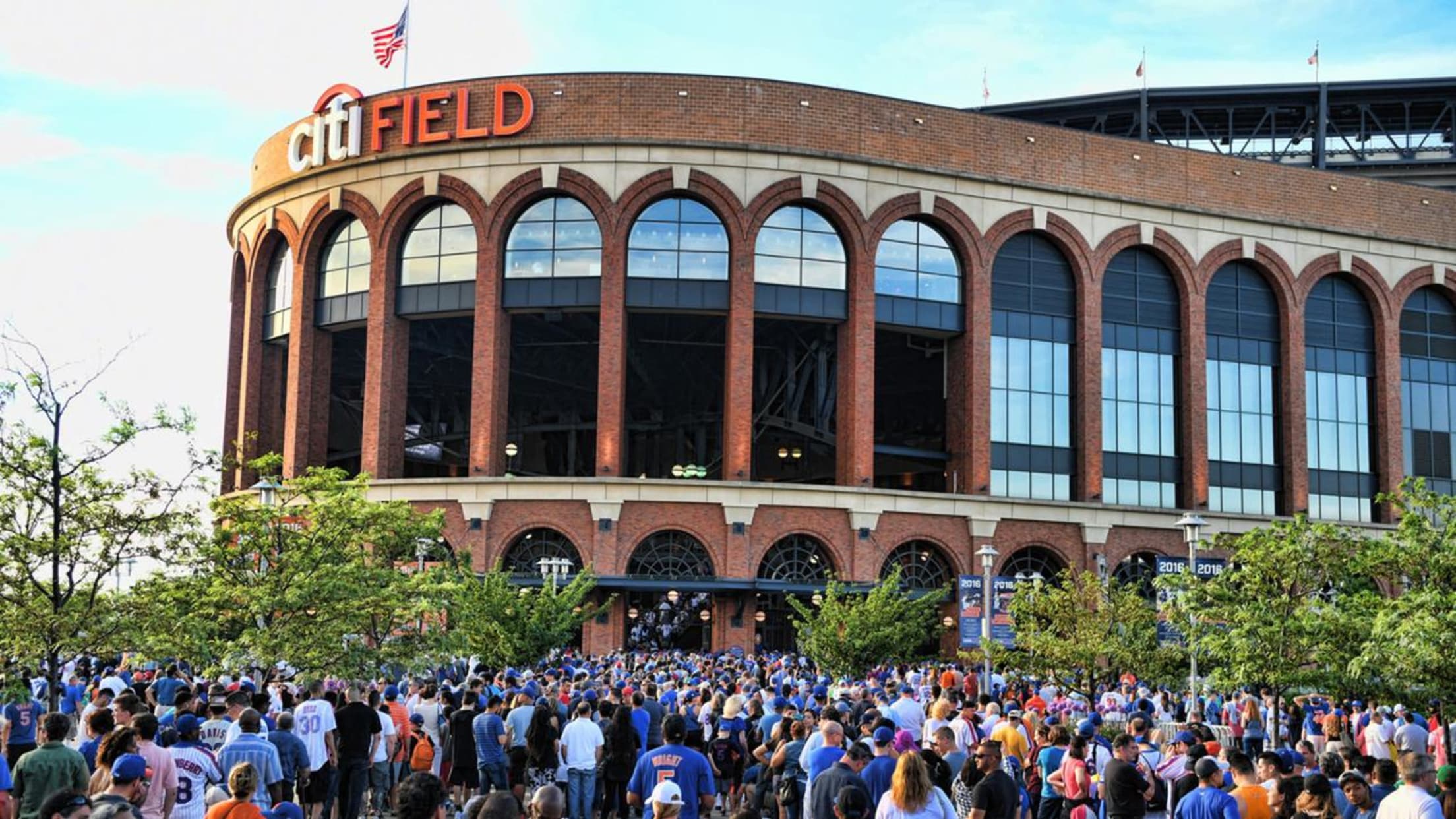 For Non-Profit & Charitable Organizations
The New York Mets are proud to support non-profit organizations located in the tristate area as part of Major League Baseball's Commissioner's Community Initiative. The program was designed to provide tickets to children and children's organizations, deserving groups supported by the New York Mets, community and civic groups who might not otherwise have a chance to attend a Mets game*.
Community Ticket Program Guidelines below:
Tickets cannot be used for raffle or fundraising purposes. Groups seeking tickets to be used at a fundraiser should click here.
Tickets must be used for the purpose outlined in the ticket request form.
Tickets rewarded through this program cannot be resold. Organizations that resell any donated tickets will be permanently ineligible for the program.
Once tickets are awarded, they cannot be exchanged for a different game.
In the event that tickets are lost, they will not be replaced.
Organizations unable to utilize their tickets must notify the Community Engagement department at least one (1) week prior to the game. Failure to notify will affect future ticket allotments.
The Mets track ticket usage and mandate a 65% redemption rate. If ticket usage is less than 65%, the group/organization will not be eligible to receive tickets in the future.
To be considered for Community Tickets, you must request tickets in bulk (25 or more). Please keep the redemption of at least 65% in mind as you are requesting tickets.
Must provide a valid, everyday email in order to be considered, as email is main form of communication if approved for tickets.
All New York Mets tickets are digital. For more information on receiving your digital Community Tickets, please click here.
For any questions, comments or concerns please call us at (718) 565-4321. If you do not receive an answer, please leave a detailed message about your application.
If you are interested in fundraising opportunities with the New York Mets, please contact the Group Sales Department at 718-507-8499 or [email protected].
New York Mets Bag Policy Please note that backpacks may not be brought into Citi Field except as otherwise provided in the Citi Field Bag Policy. For a complete list of permitted bags Read More.
*The New York Mets hold the right to deny any organization at their discretion regardless if donation has been accepted or denied.