New Mets GM may be a softball fanatic
Billy Eppler apparently shows up at local parks looking to shag some flies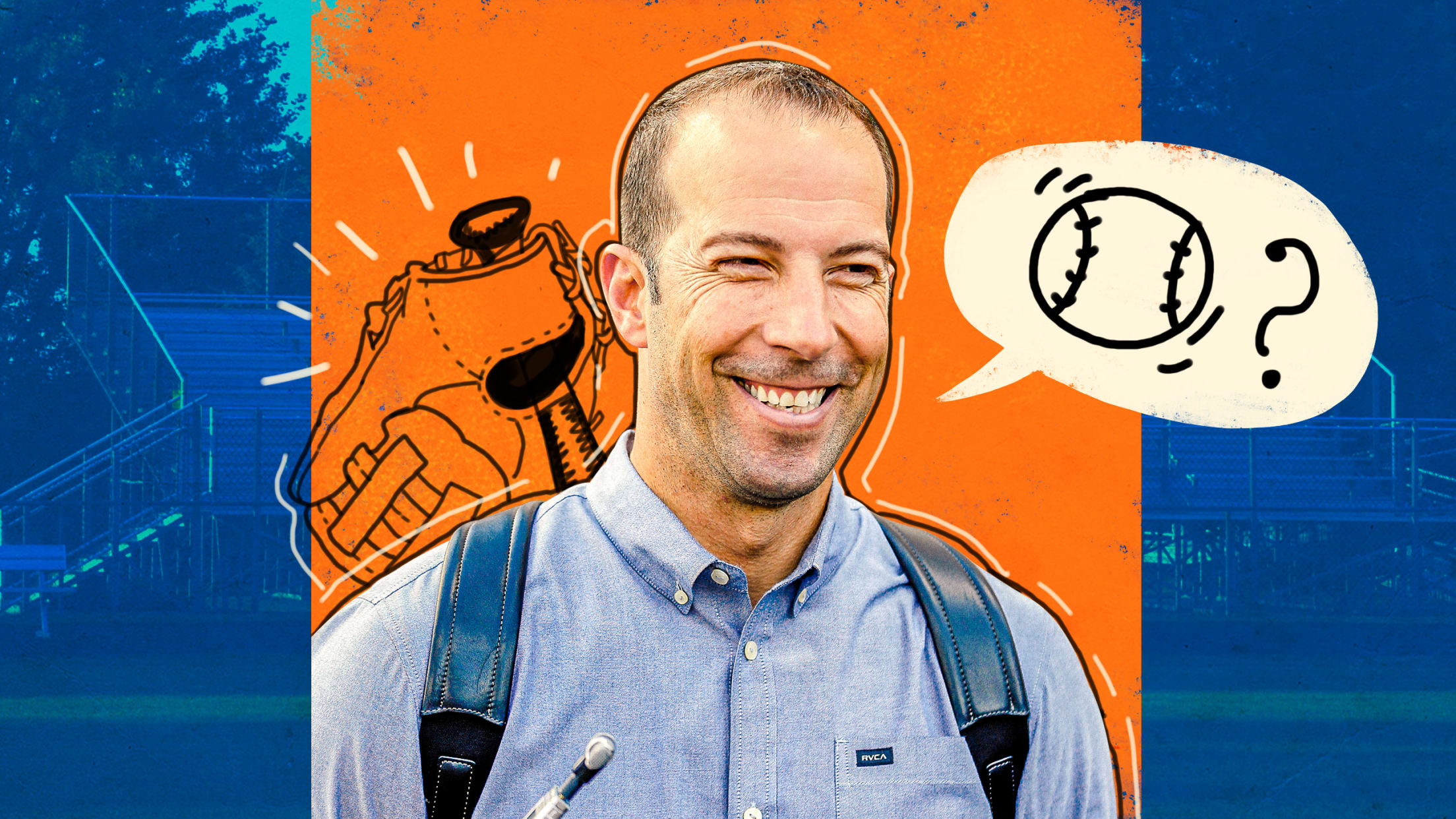 Billy Eppler, newly hired GM for the Mets, has been a lot of things during his time in baseball. He was a scout for the Rockies in the early 2000s, he was assistant general manager for the Yankees from 2012-14 and he was most recently the Angels GM from 2015-20.
Mets select 2, lose 2 in Minors Rule 5 Draft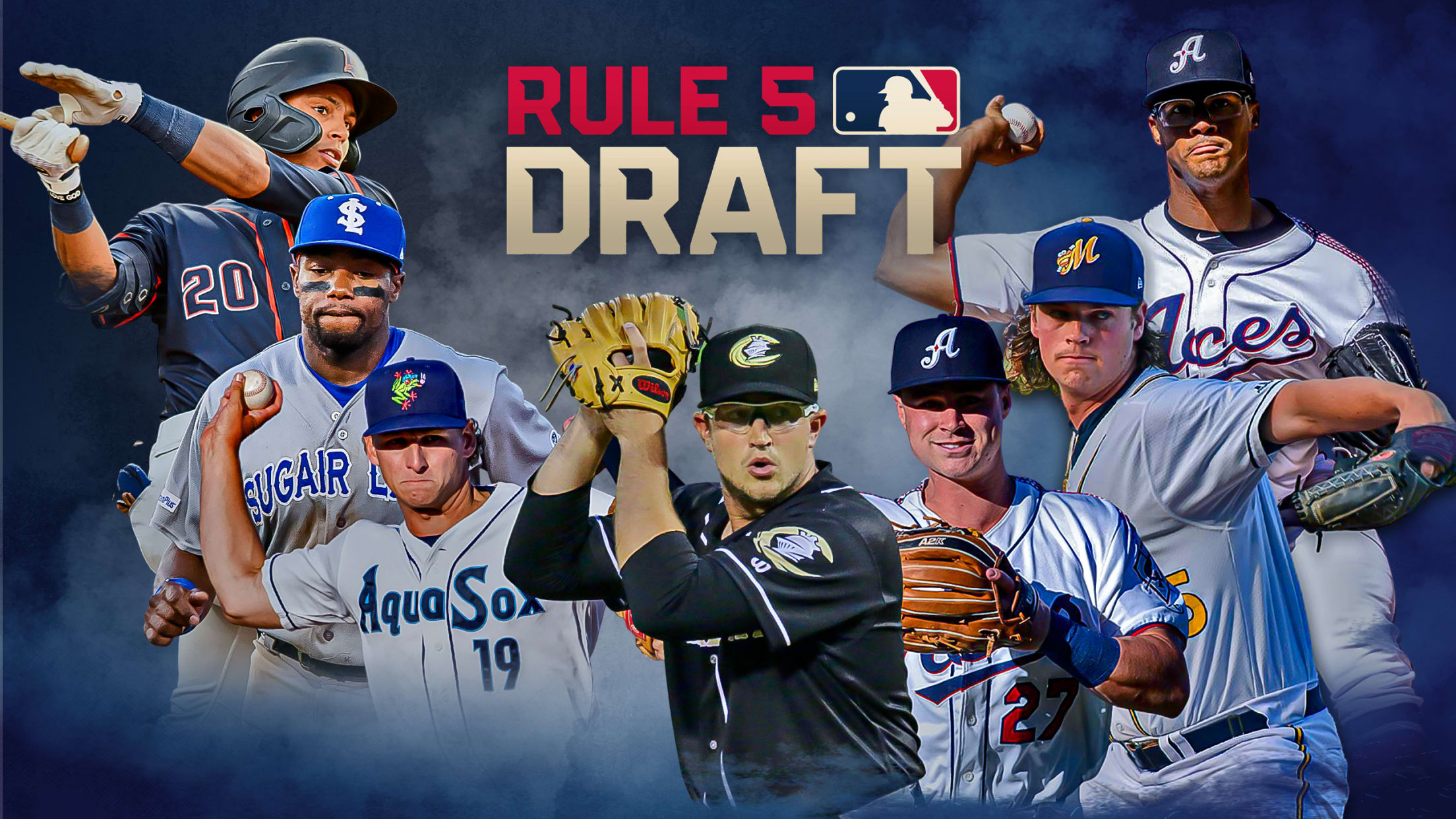 Starting with right-hander Nolan Hoffman and ending with Carlos Santiago, a total of 51 selections were made in the 2021 Minor League phase of the Rule 5 Draft. The complete results are posted below. Typically, the Rule 5 Draft consists of Major League and Minor League phases, but since all
Mets to interview 6 for manager job (source)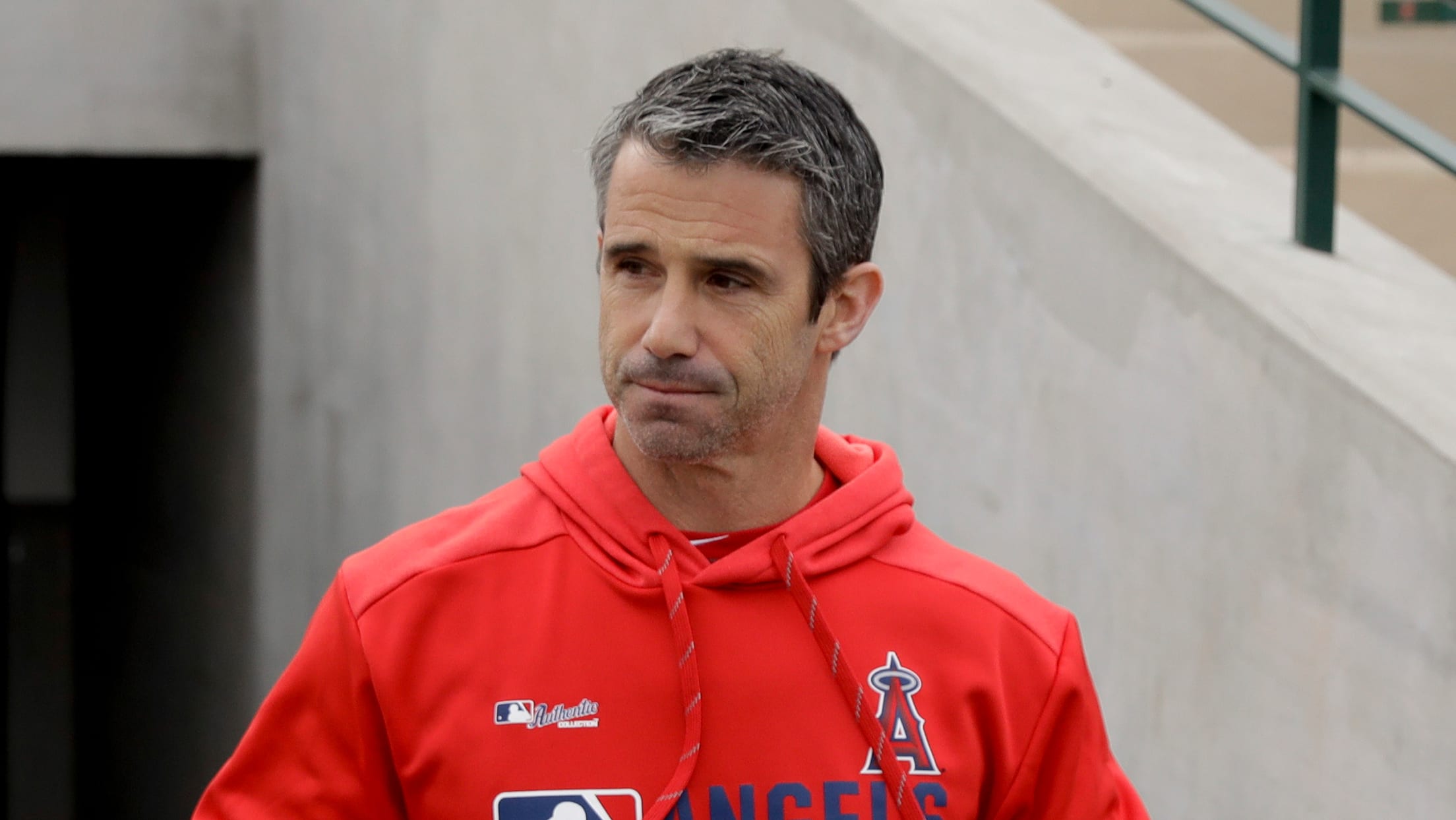 NEW YORK -- Brad Ausmus, Joe Espada, Bob Geren, Don Kelly, Matt Quatraro and Buck Showalter are all expected to receive interviews for the Mets' open managerial job, according to multiple sources familiar with the situation. The club did not confirm the news. While the exact schedule of first-round interviews
Breaking down candidates for Mets manager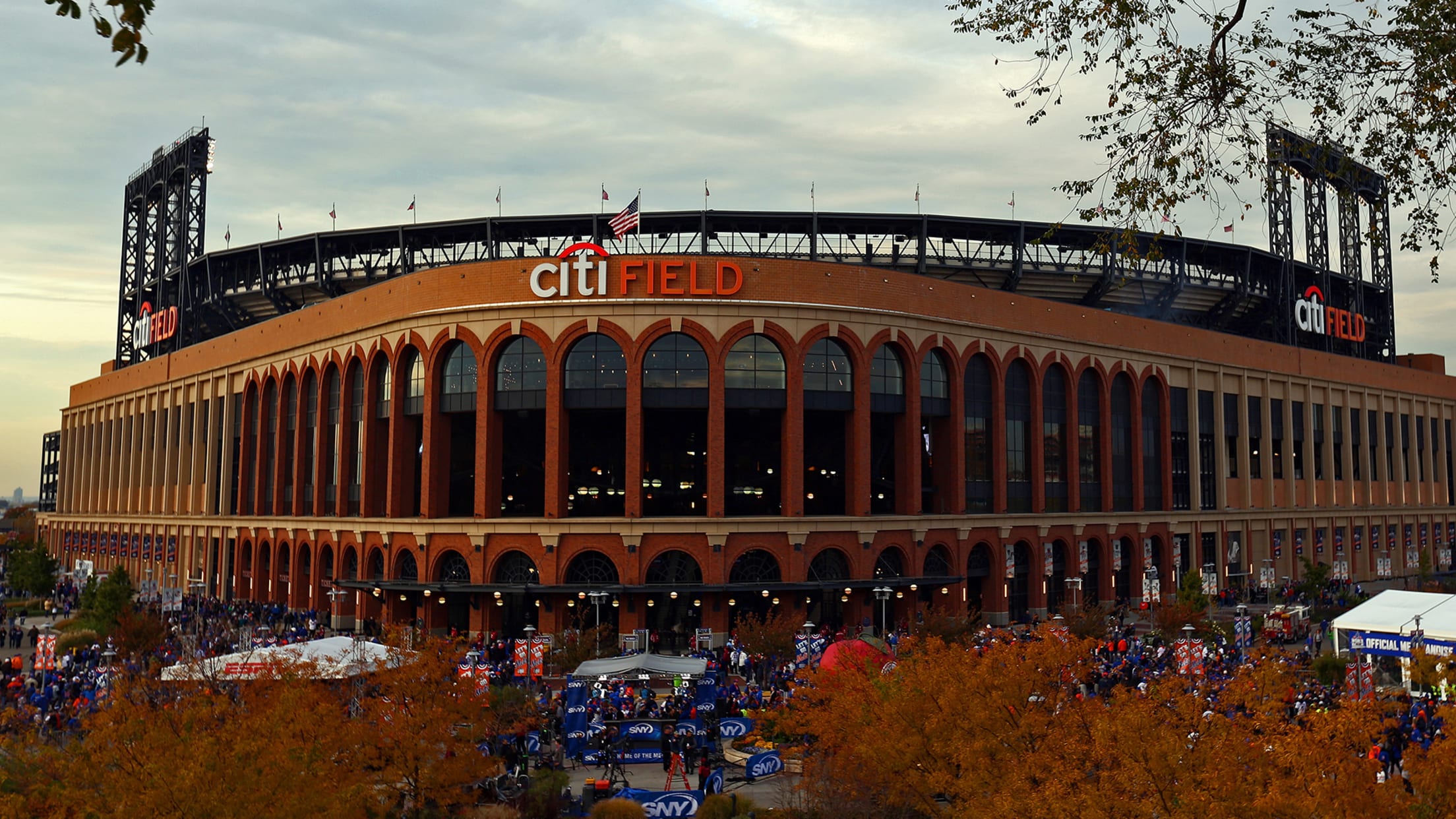 NEW YORK -- Under different circumstances, hiring a manager would be the Mets' top priority. And while it's true that the Mets are eager to name Luis Rojas' replacement, their hiring of general manager Billy Eppler came so relatively late in the offseason that they pivoted aggressively to player acquisitions.
Hodges takes his place in Cooperstown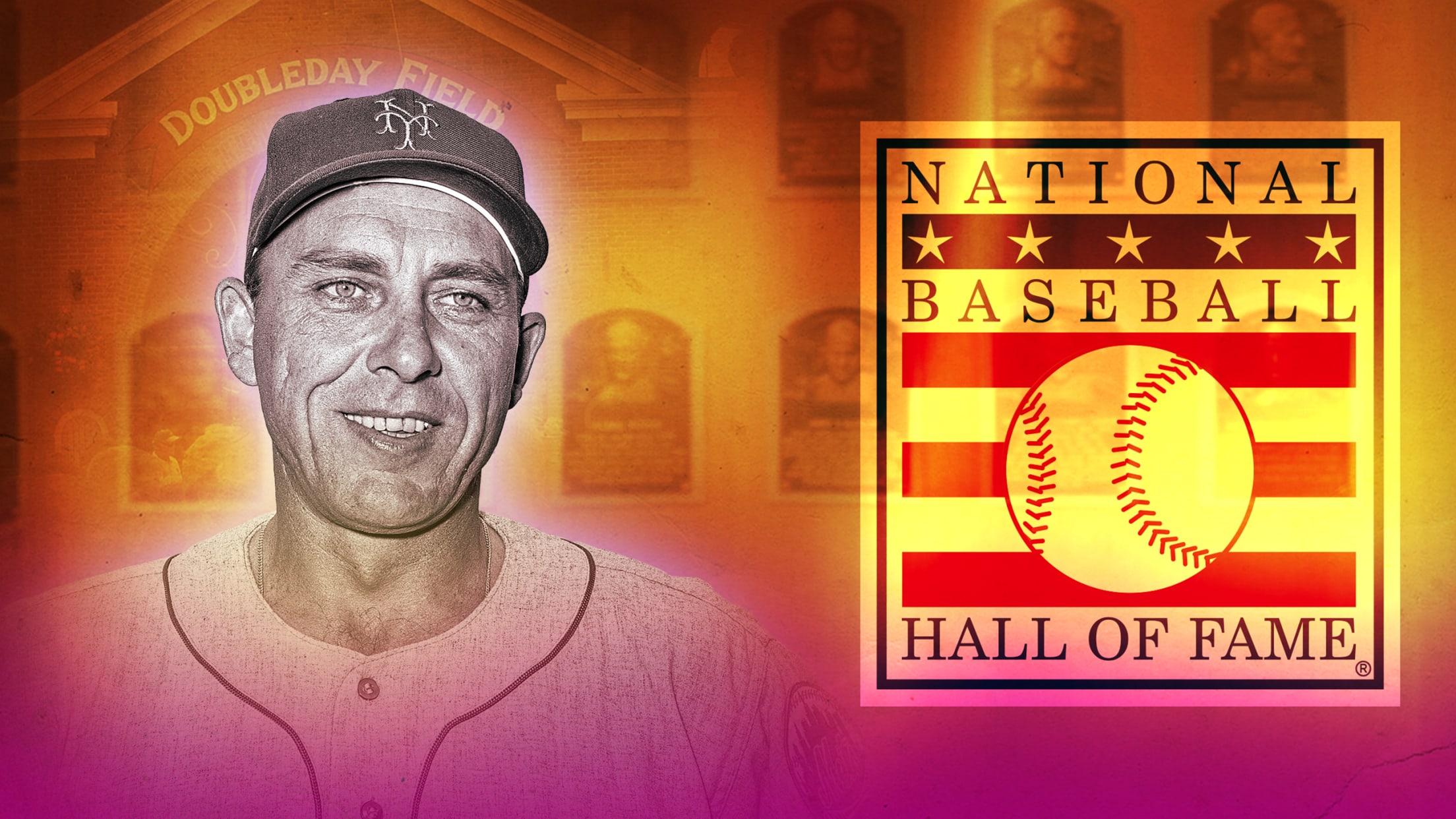 NEW YORK -- Statistically speaking, no one has had a more thorough wait than Gil Hodges to enter the National Baseball Hall of Fame. Before Sunday, Hodges appeared on various Hall of Fame ballots 34 times, receiving more than 3,000 votes from Baseball Writers' Association of America members, living Hall
Mets Vault: Everett's slam keeps Mets in race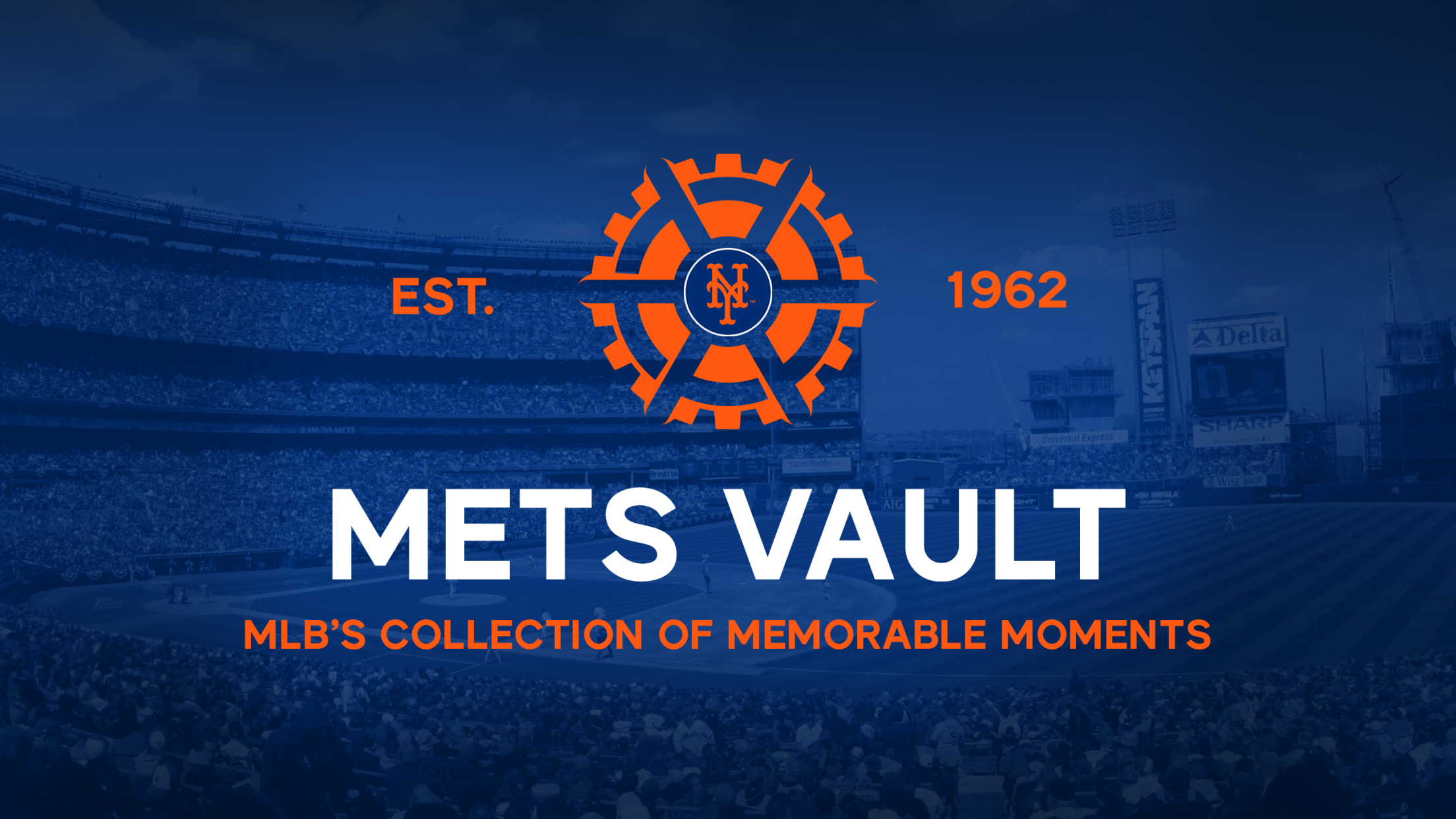 MLB.com is digging back into its massive video vault to uncover classic plays that you have loved, forgotten about or, perhaps, are discovering for the very first time. Watch these moments and many, many more on the MLB Vault YouTube page.
FAQ on the CBA negotiations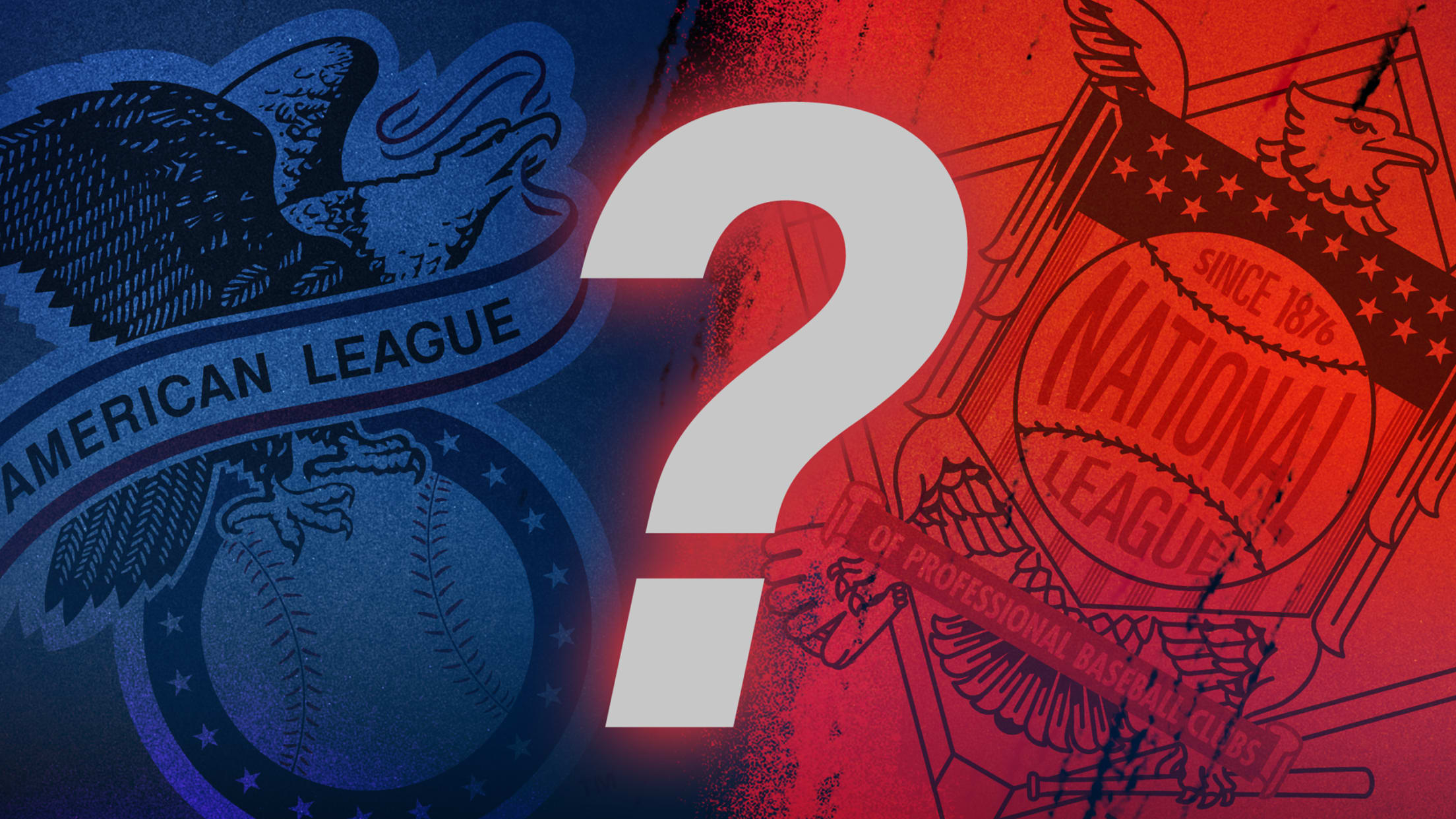 Q: Why did MLB lock out the players? A: Simply put, we believe that an offseason lockout is the best mechanism to protect the 2022 Championship Season. We hope that the lockout will jump-start the negotiations and get us to an agreement that will allow the season to start on
Roundtable: Is Wagner a Hall of Famer?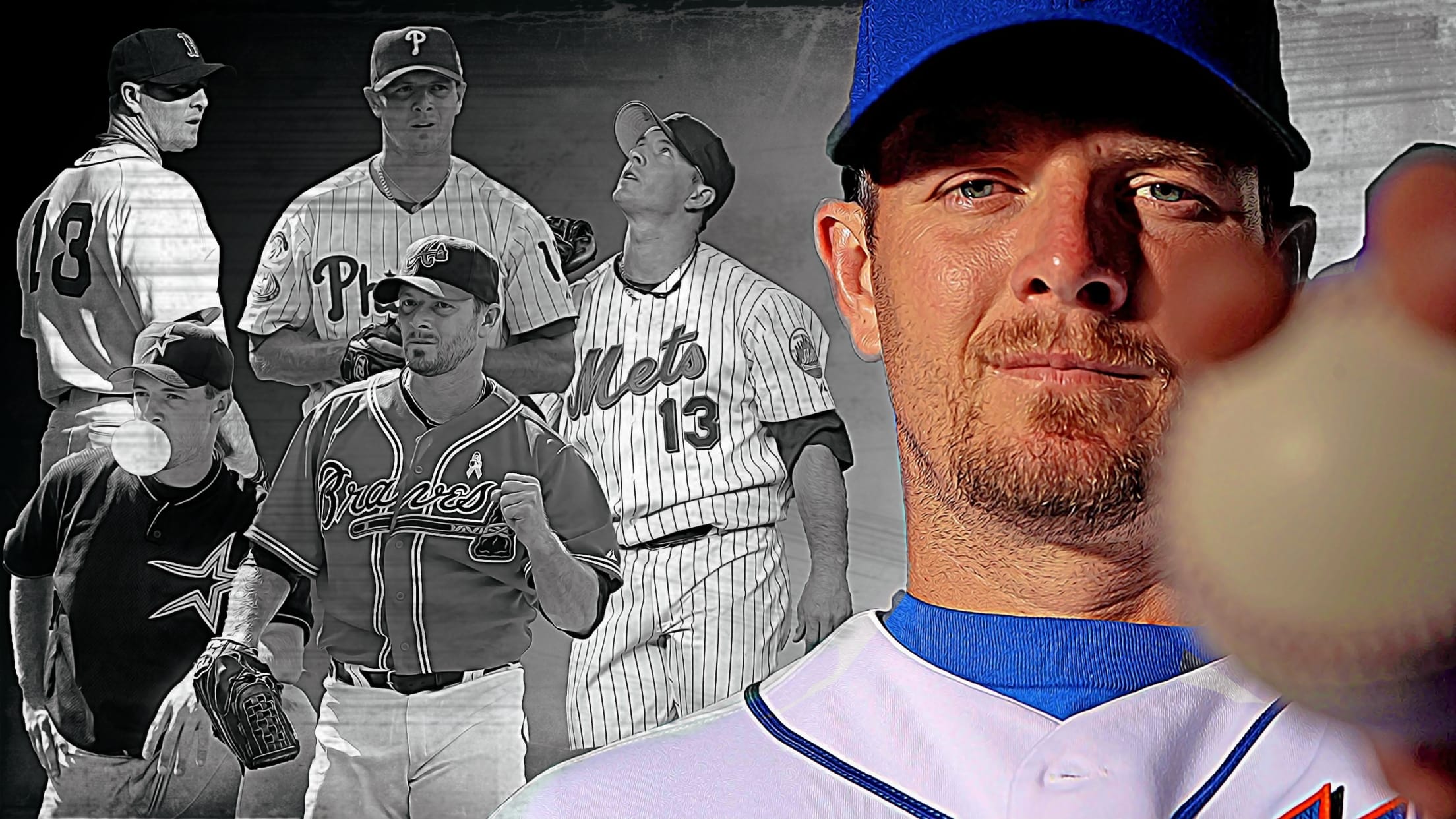 Several Hall of Fame candidates have gained momentum during their time on the ballot, including Billy Wagner, whose case has been gaining steam lately. A group of MLB.com reporters gathered to examine the former closer's candidacy in his seventh year on the ballot, and to debate his chances to eventually
Hodges' family, friends thrilled by Hall's call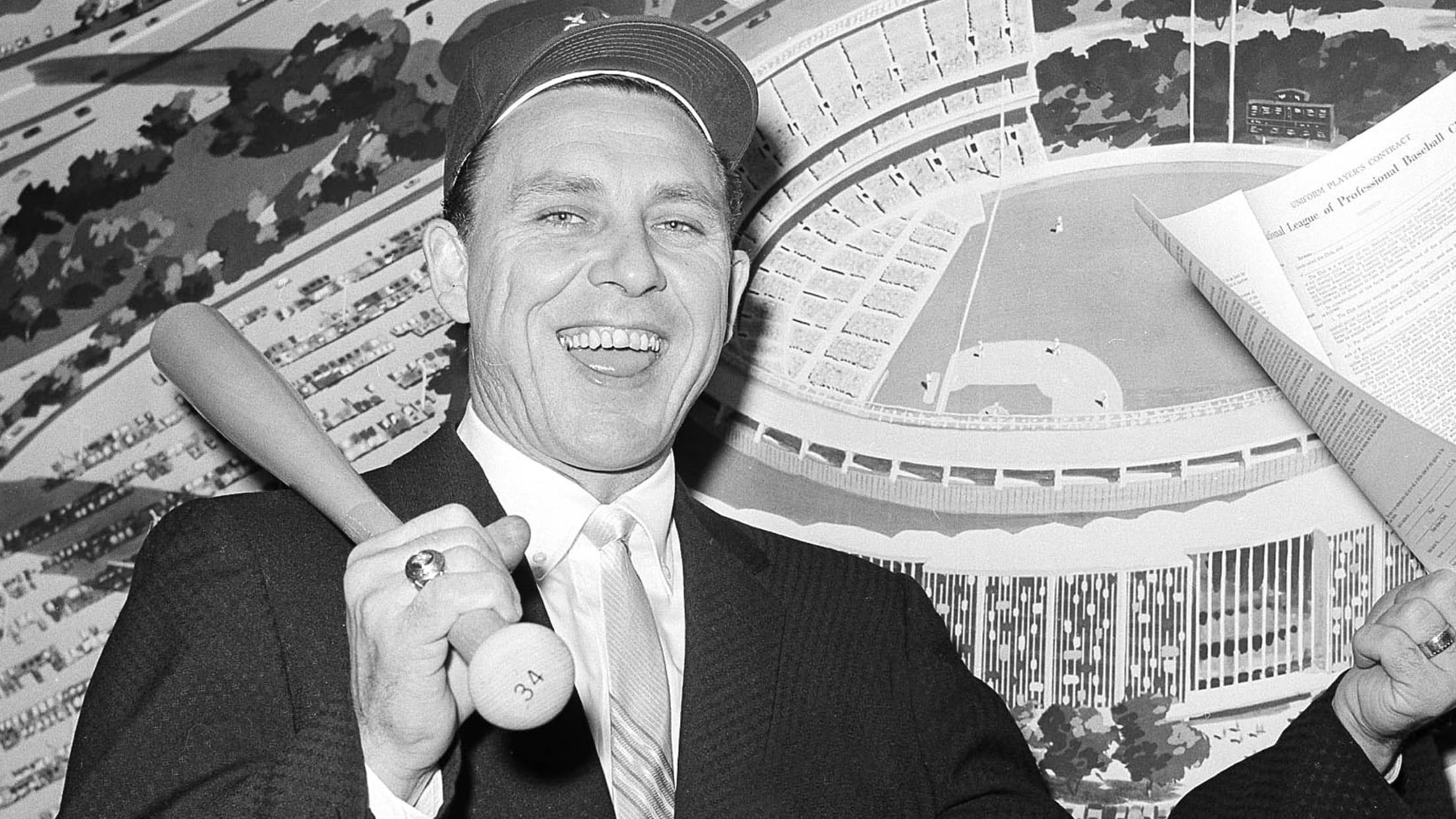 NEW YORK -- A day after Gil Hodges was elected posthumously into the Baseball Hall of Fame by the Golden Days Era Committee, his family -- including son, Gil Jr., and daughters, Irene and Cindy -- and members of the 1969 Mets -- Ed Kranepool and Art Shamsky -- held
Here are the best Mets seasons by position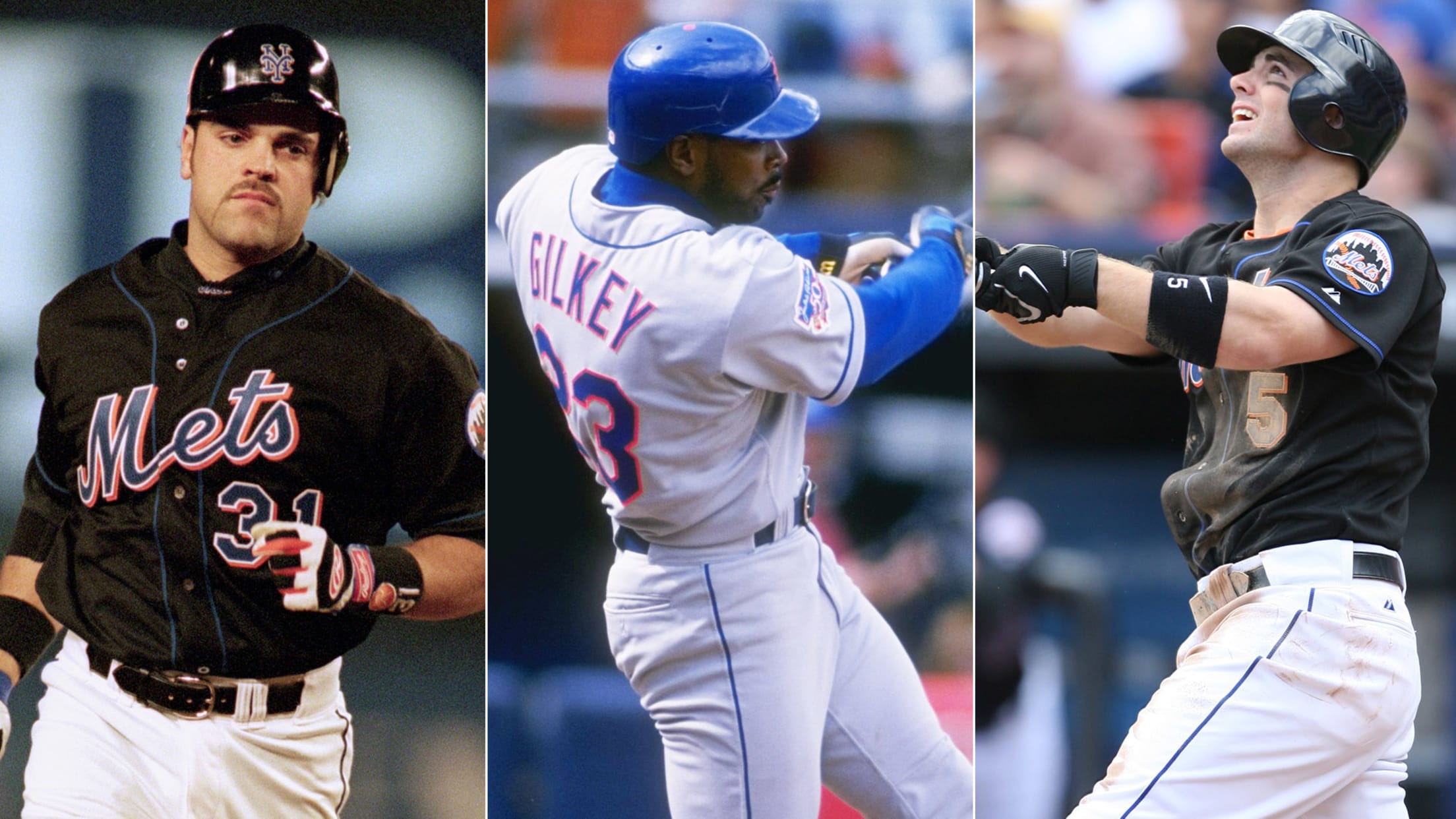 NEW YORK -- David Wright is the greatest third baseman in Mets history. Tom Seaver is the best starting pitcher. But what about the best seasons by a Met at those positions? While the Wrights and Seavers of the world can certainly lay claim to their share, the Mets also
Classic Mets card: Harrelson in '71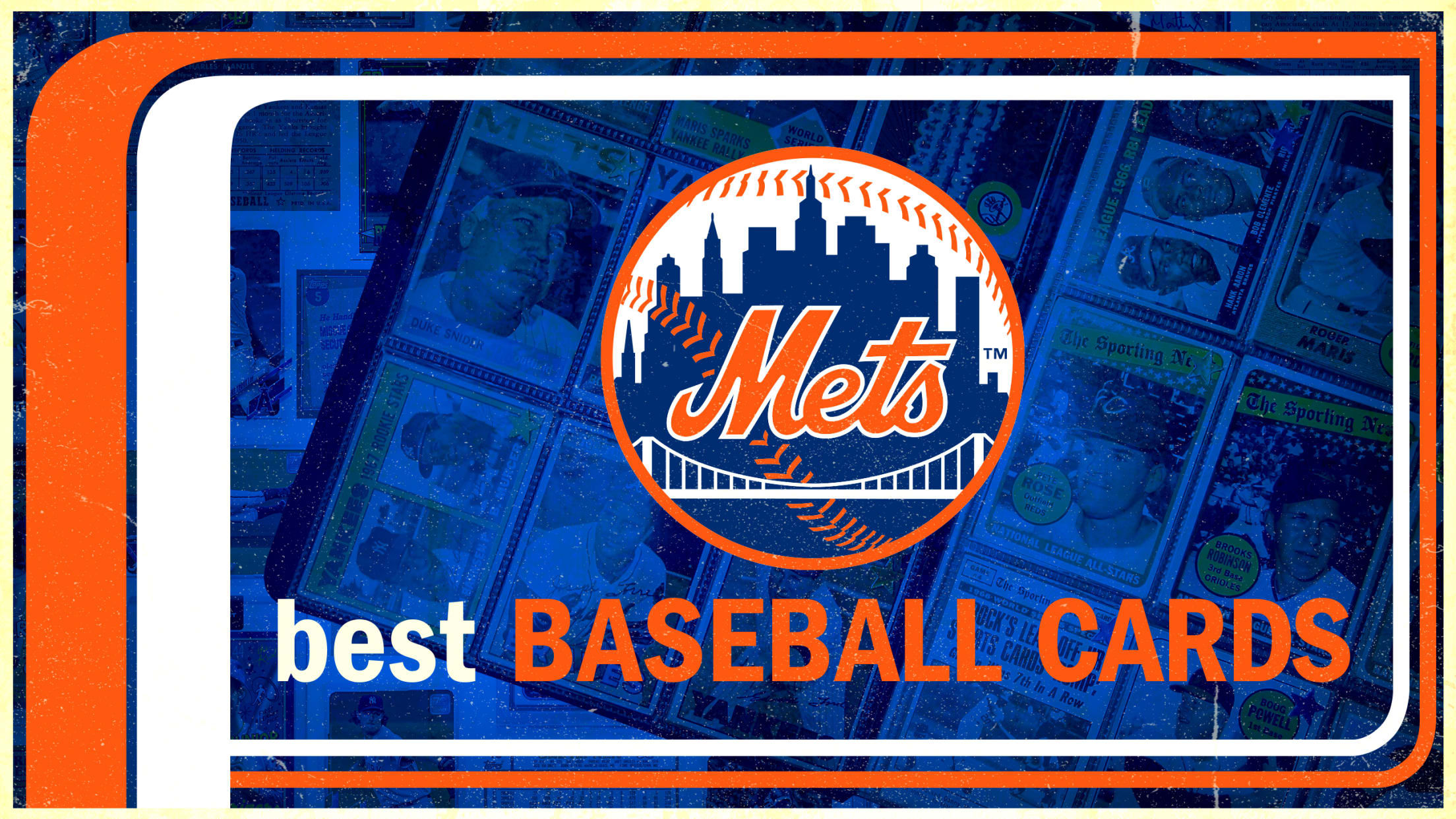 As part of the celebration of the 70th anniversary of Topps baseball cards, we've asked fans (as well as our staff) to submit their all-time favorite baseball cards, and we've broken them down by team. We'll be revealing submissions regularly throughout the season, ranging from the famous to the weird,
Biggest trades in Mets history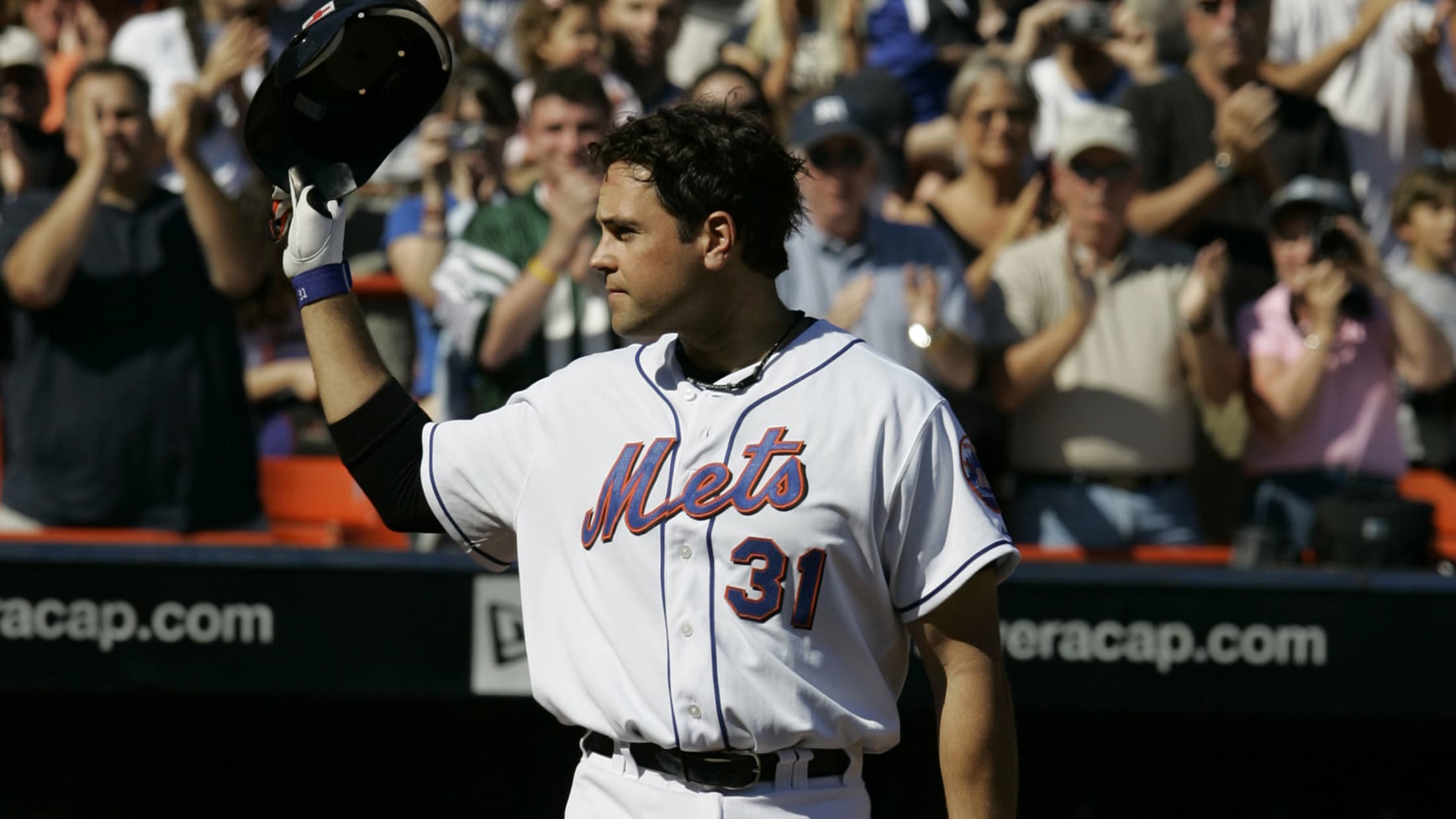 In their dealings with rival teams, the Mets have never lacked for drama. Some of the foremost stars have come and gone via trade, leaving the Mets with a history full of colorful transactions. Some worked. Some didn't. In both cases, the deals have often been memorable. Here's a look
5 Mets who should be in the Hall of Fame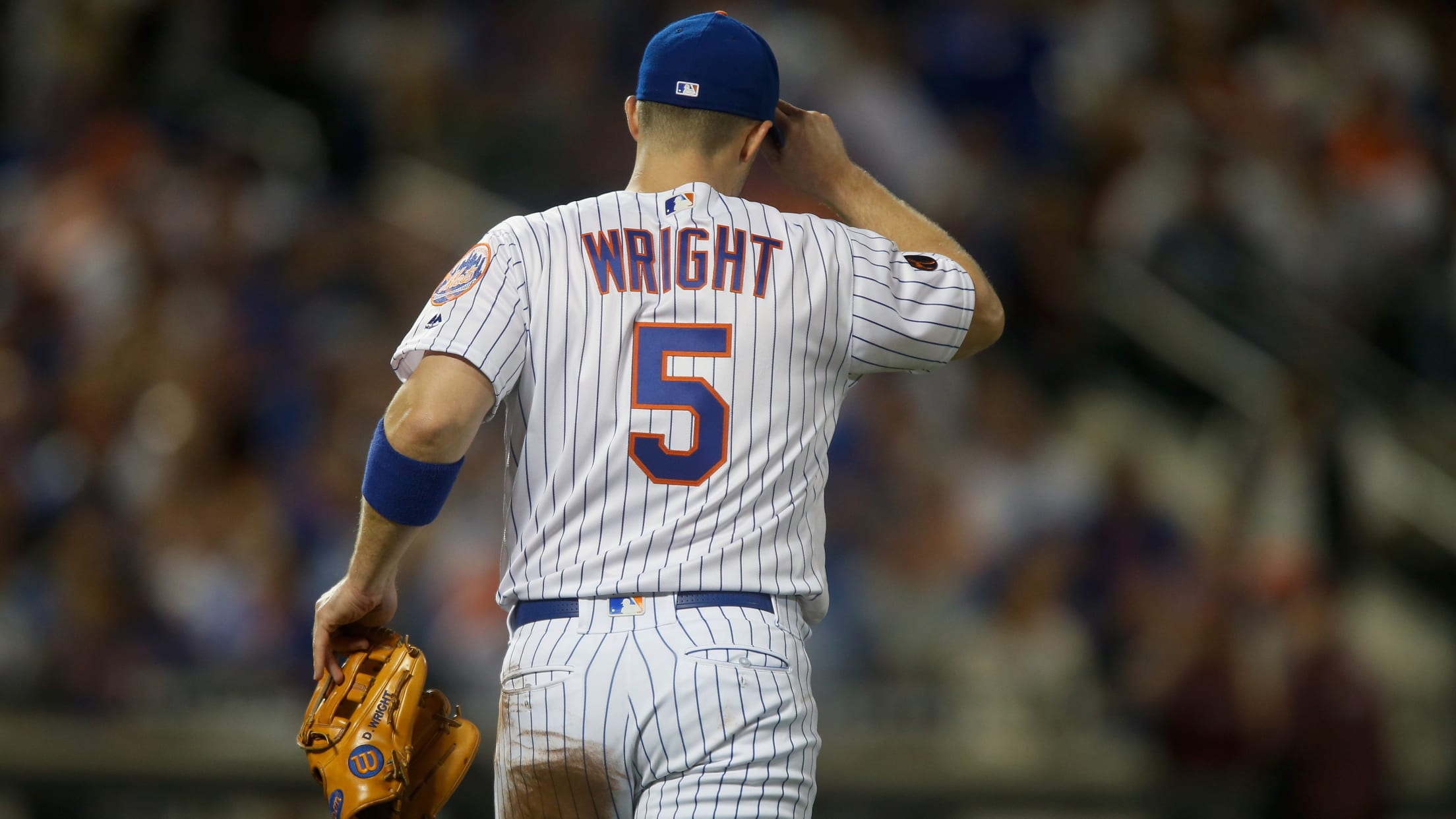 NEW YORK -- When Mike Piazza entered the National Baseball Hall of Fame in 2016, he became the second player -- after Tom Seaver -- enshrined with a Mets cap on his plaque. Many other Hall of Famers have passed through Flushing on their way to Cooperstown, however, from Willie
Who had Mets' top single year at the plate?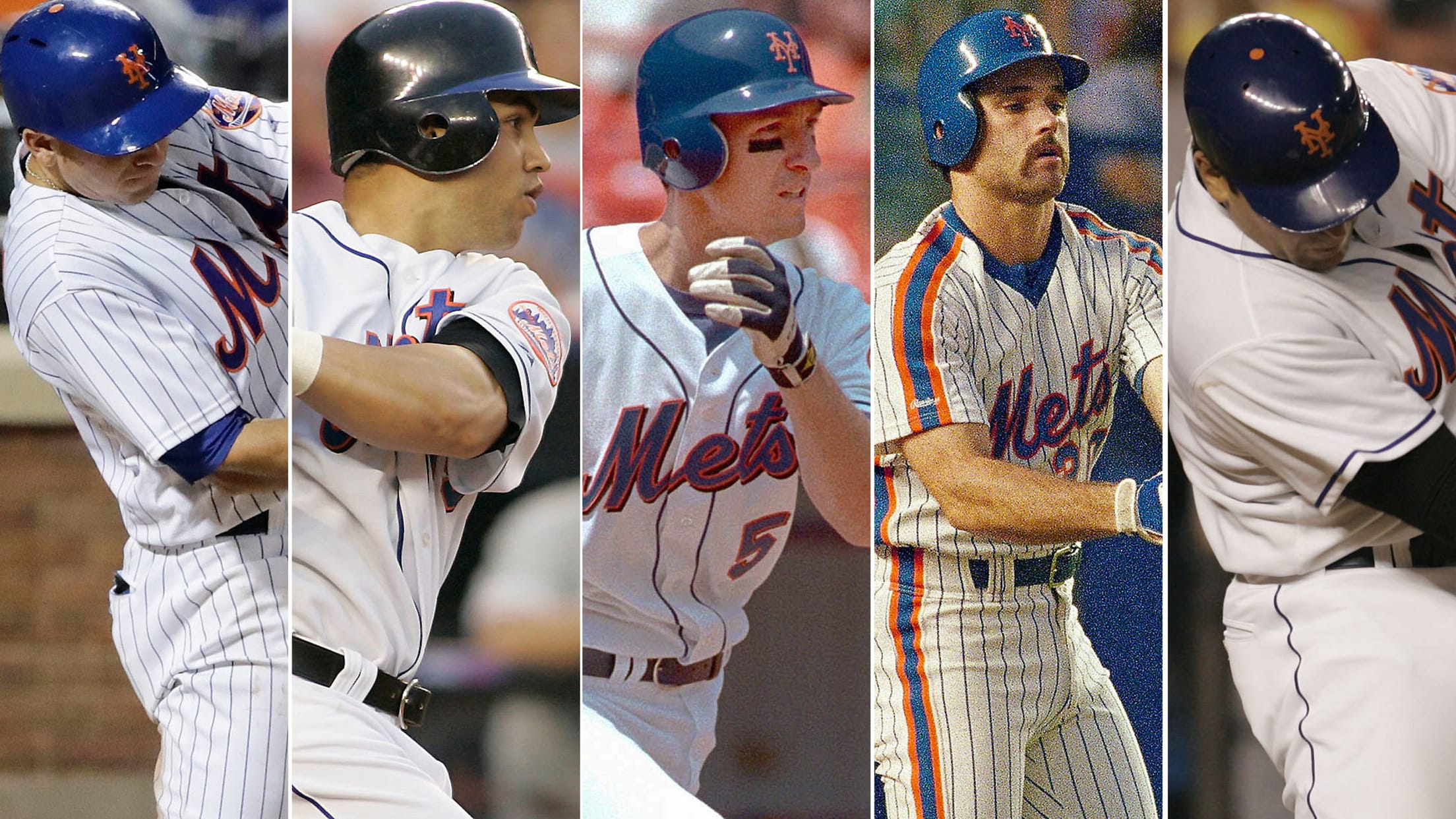 NEW YORK -- Over their nearly six-decade history, the Mets have come to be known more for their pitching prowess than their position players. They've had seven National League Cy Young Award winners, but never an MVP. And yet plenty of talented hitters have passed through Flushing, submitting some of
Best Mets player to wear every uni number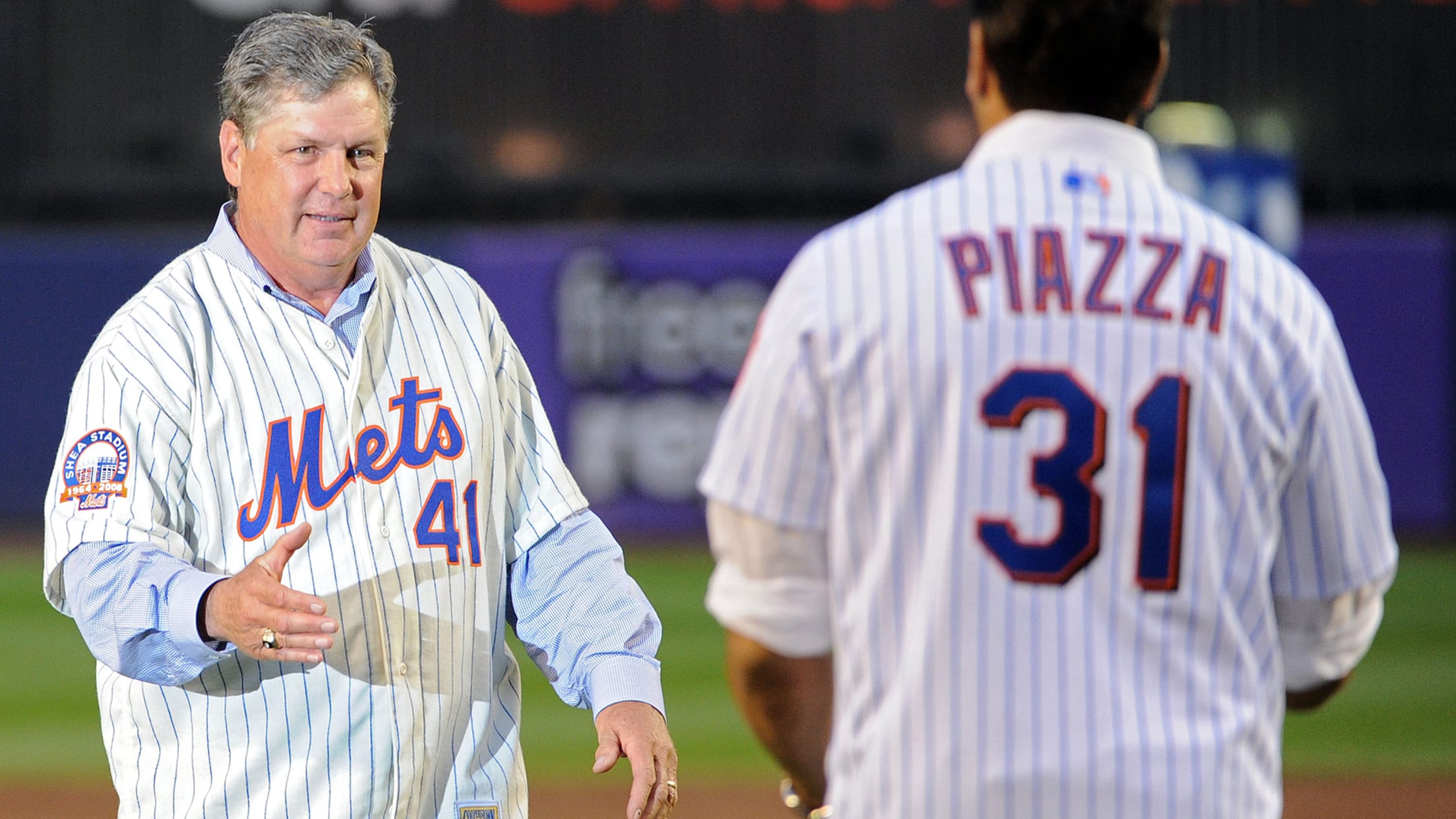 NEW YORK -- Historically, the Mets are among the most conservative teams when it comes to retiring uniform numbers. They have nonetheless retired some, iced others (declining to issue them to current players) and kept the rest in circulation. Over the years, team equipment managers have issued the vast majority
Mets' all-time retired numbers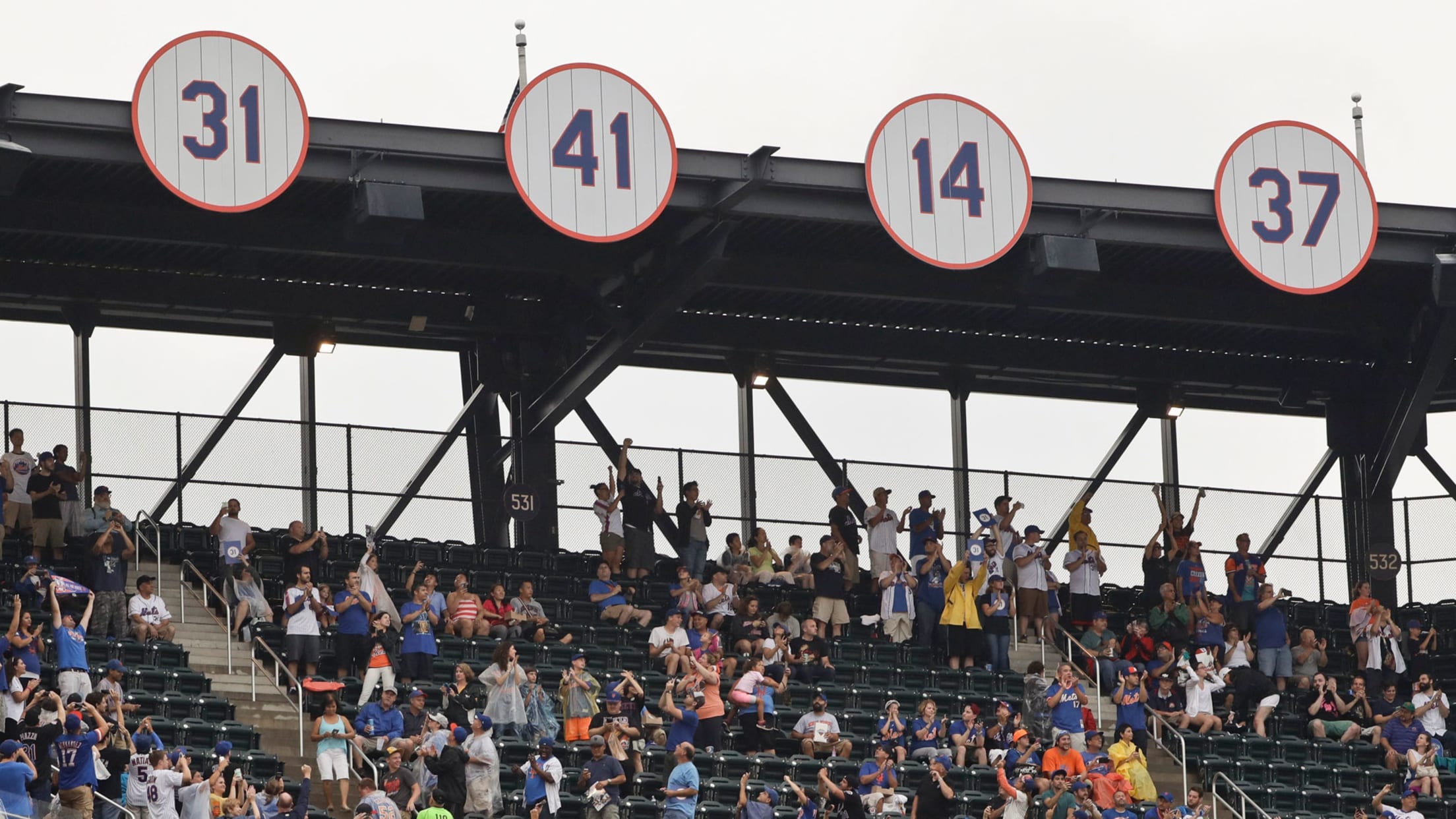 NEW YORK -- Throughout their history, the Mets have established lofty standards when it comes to retired numbers. With the exception of Gil Hodges, who passed away as an active manager, the Mets have only allowed the numbers of Hall of Famers to grace the upper deck of Citi Field.
5 reasons that led to naming of the Mets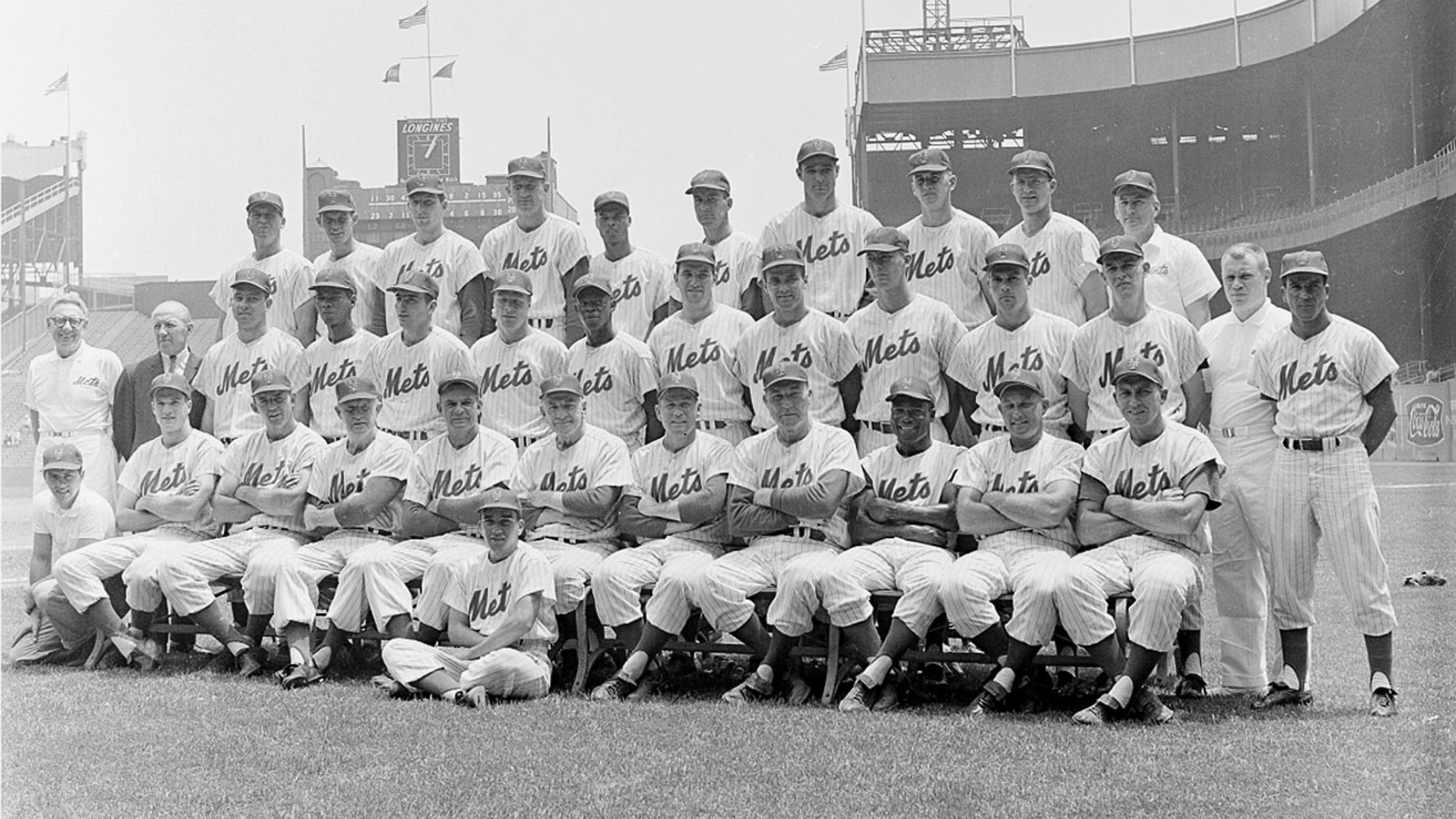 NEW YORK -- The beauty of the Mets' name is in its simplicity. And that was by design. Back in 1961, team owner Joan Payson received approval to create the Mets as a replacement for the departed Brooklyn Dodgers and New York Giants in a city suddenly devoid of National
The 5 best seasons by Mets on the mound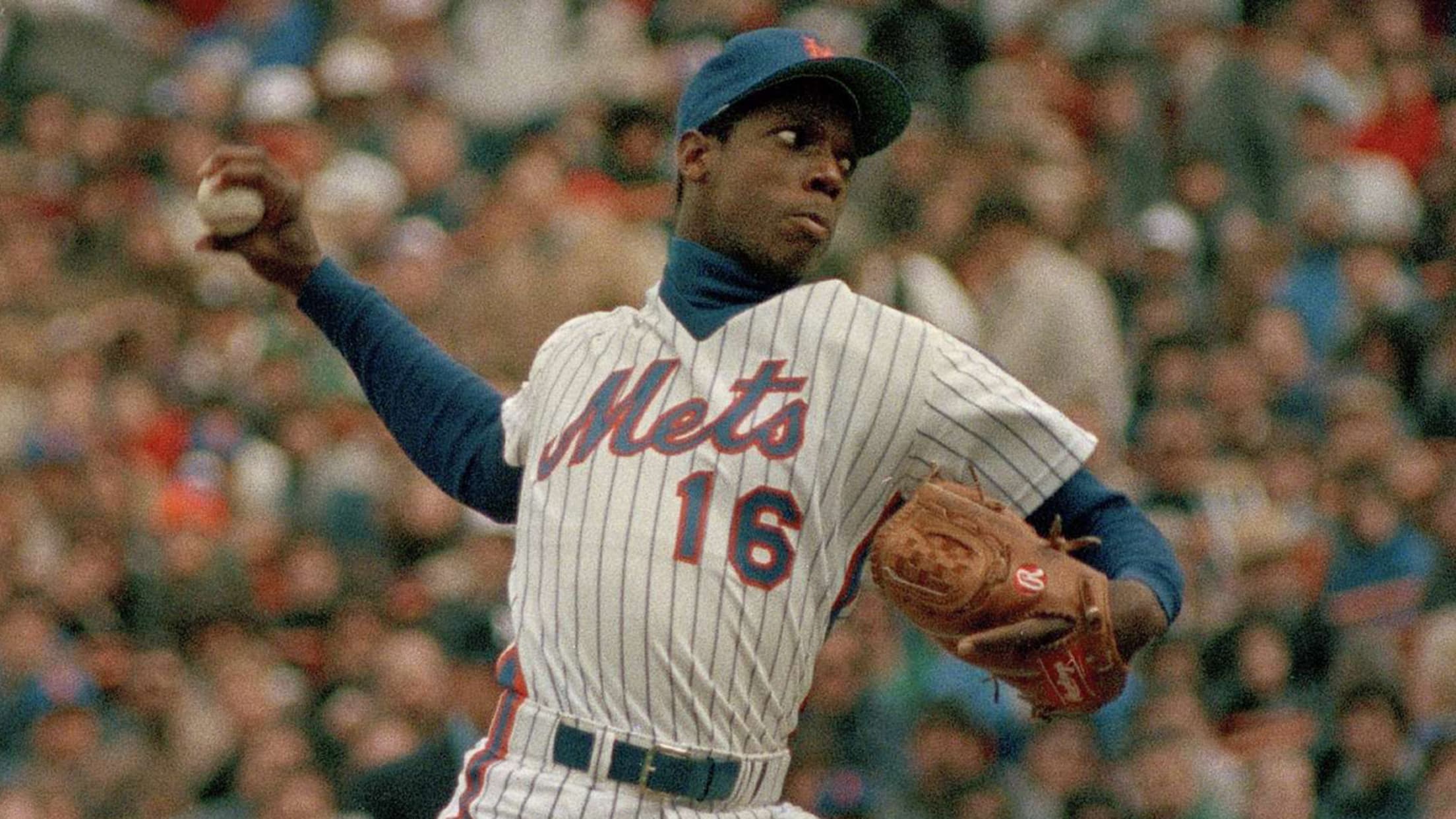 NEW YORK -- Impressively, it took the Mets only 58 seasons for their pitchers to win seven National League Cy Young Awards; many organizations with decades of additional history have fewer. But do those performances all rank among the finest in Mets history? In reality, probably not.
10 players who you forgot played for the Mets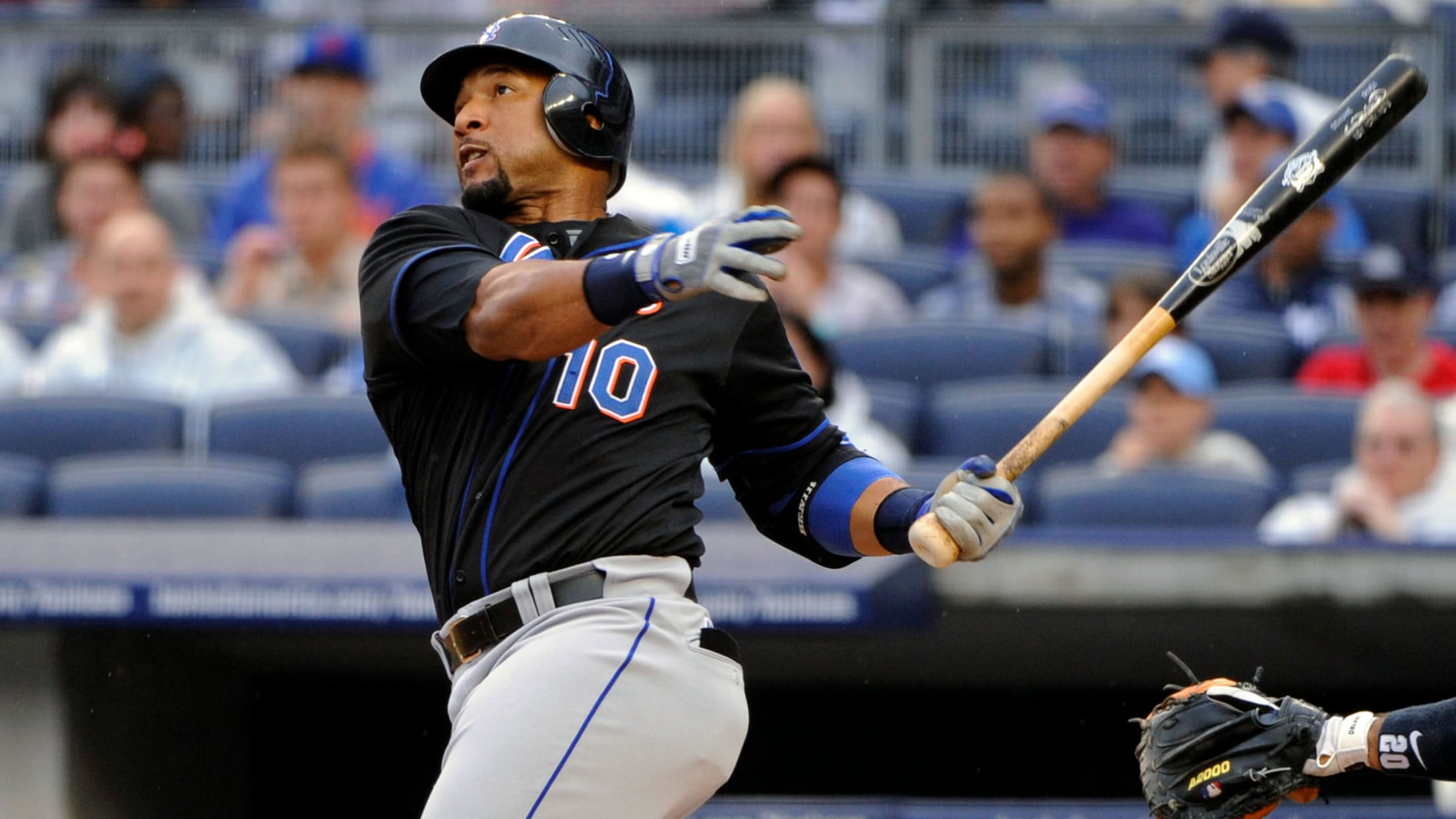 NEW YORK -- Every Mets fan of a certain age recalls Willie Mays playing the final two years of his career for the Mets in the early 1970s. Most remember Eddie Murray checking into Shea Stadium for a two-year stint during the back half of his Hall of Fame career.
Eppler ready to 'kick it in high gear' as GM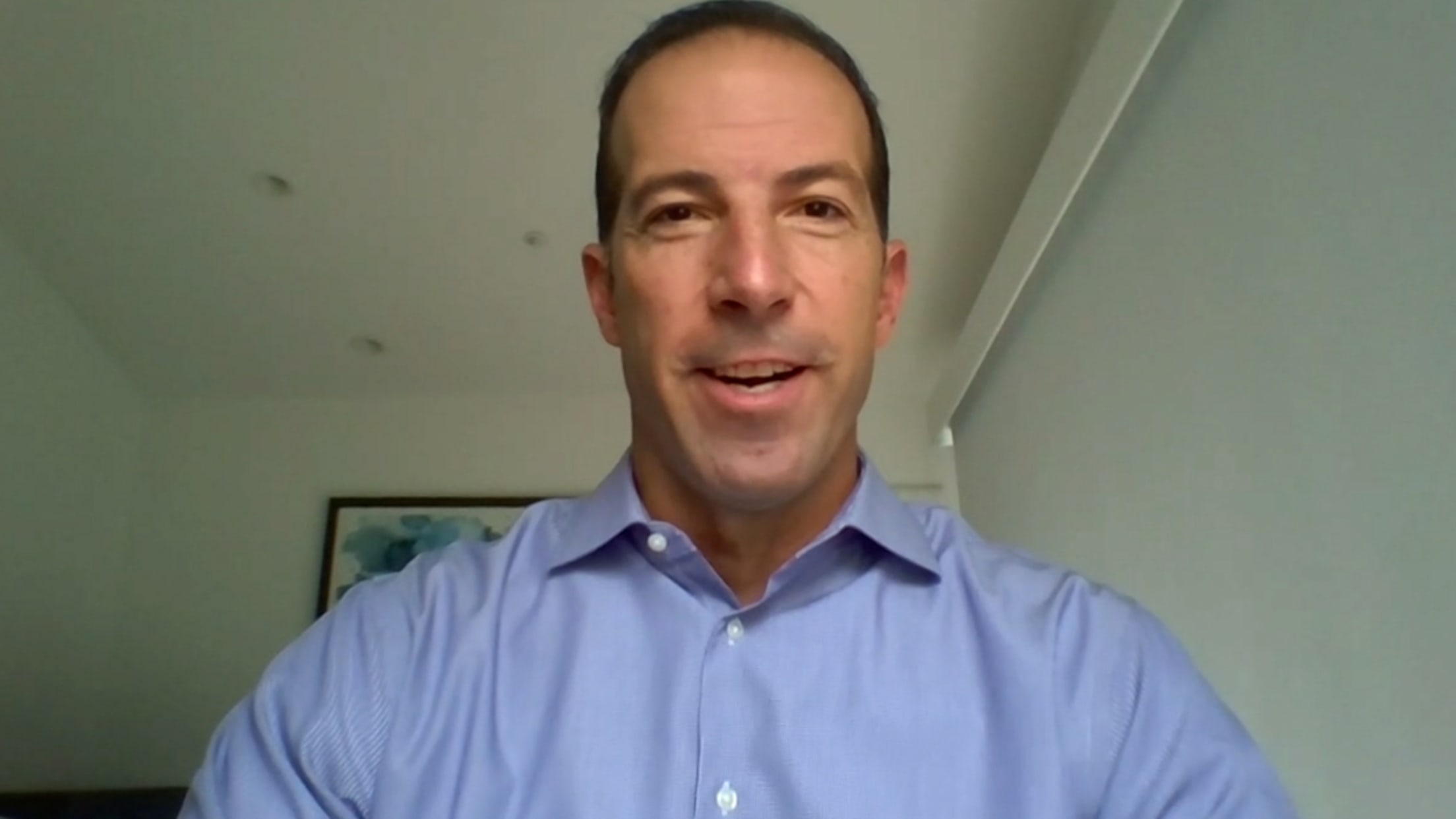 NEW YORK -- The Mets introduced general manager Billy Eppler to media on Friday afternoon, and he is already working hard trying to improve a team that finished under .500 the past two seasons. "It's a relief that I really feel good about [the Eppler hire], and just based on
Forde honored: 'Her memory has carried on'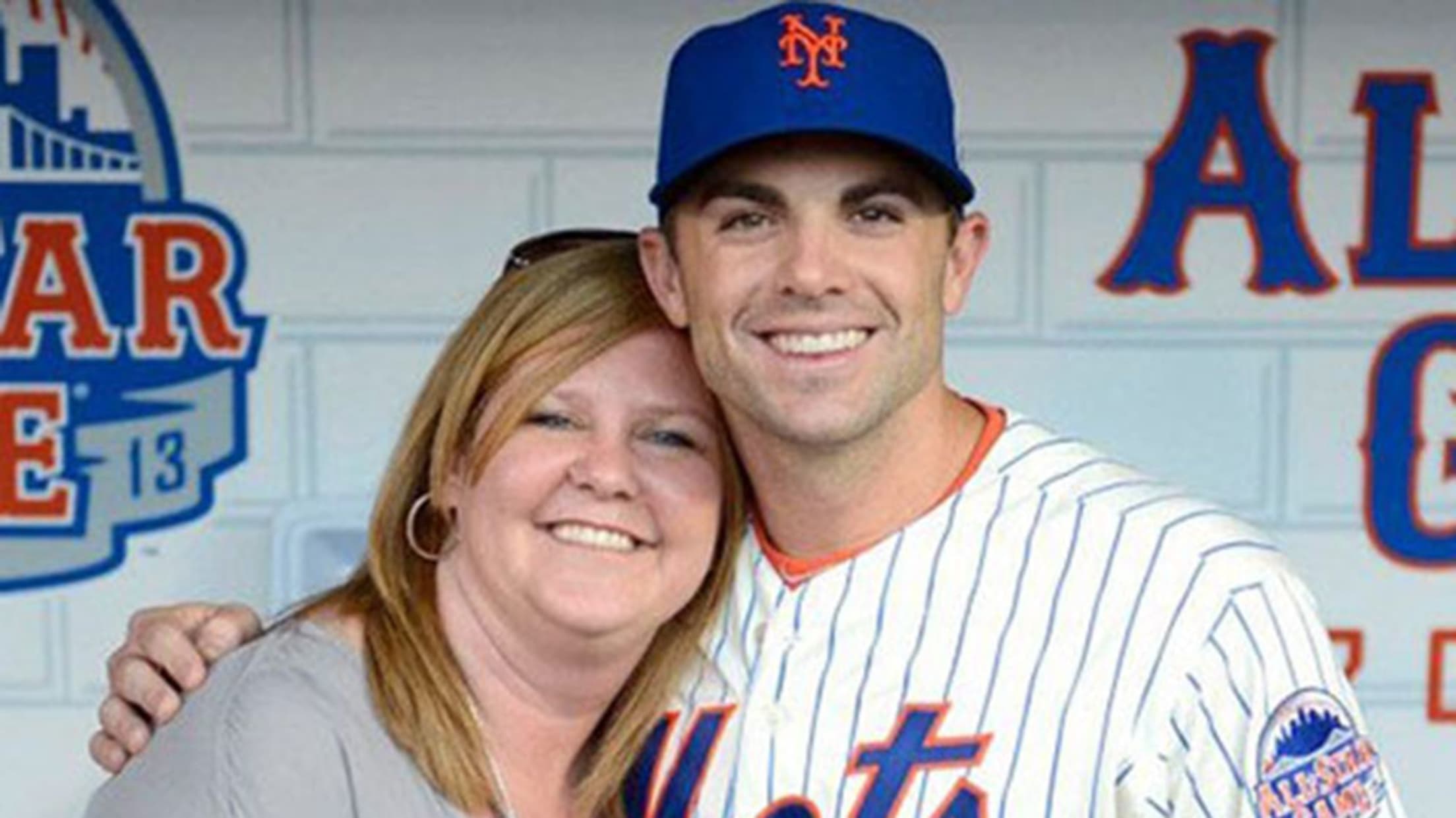 NEW YORK -- More than five years after the death of longtime Mets staffer Shannon Forde, her memory remains firmly secure in the minds of so many around baseball. Shortly after Forde's passing, over 1,000 people attended a memorial service for her at Citi Field, with David Wright serving as