3 trends to watch in Mets managerial search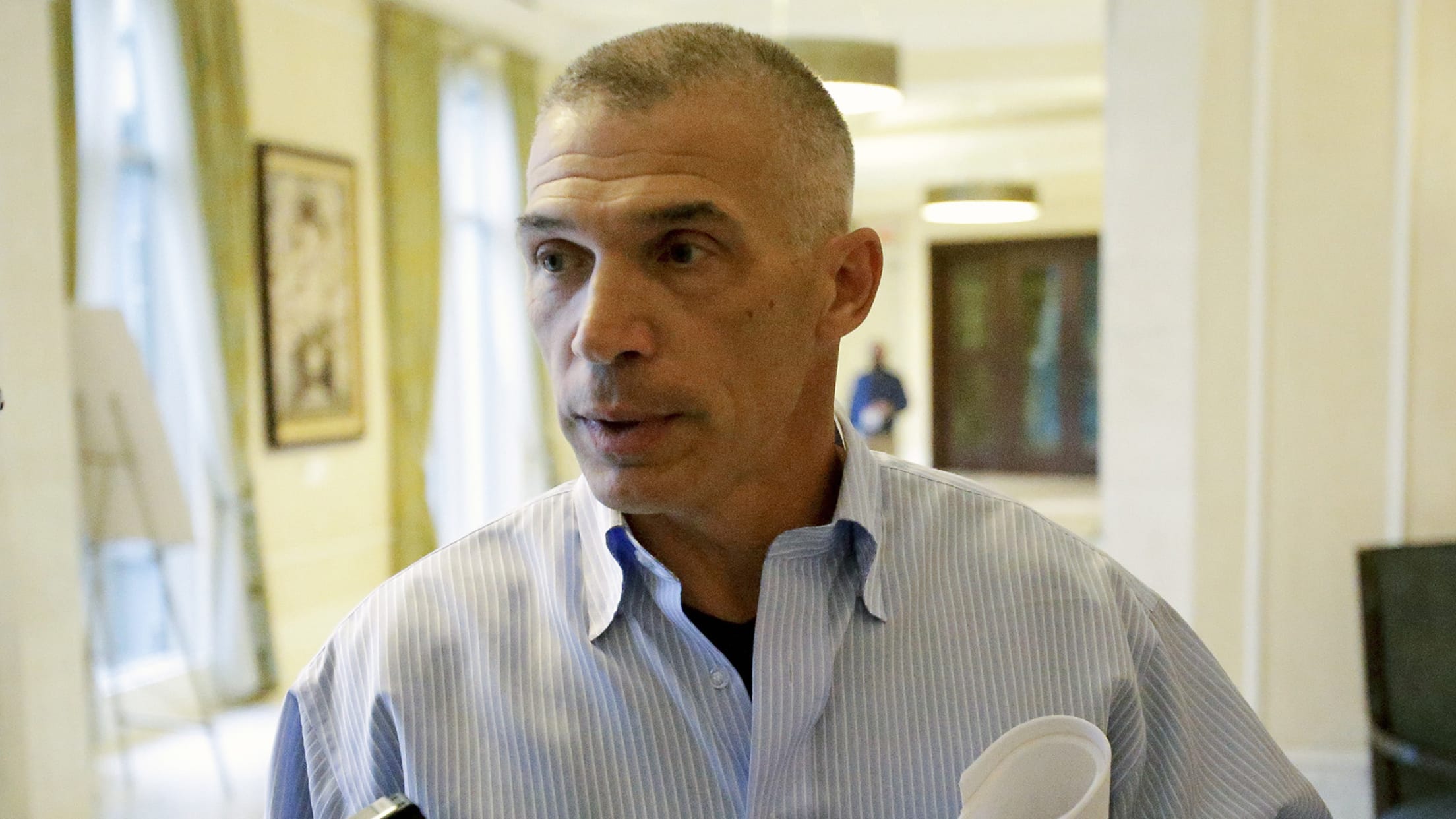 Officially, the Mets' managerial search is half a month old, though the team has been doing background work for longer than that. The club has already begun conducting interviews, according to a source, in a process that will continue throughout the month. While the team has kept things as private
Will deGrom win Cy Young Award ... again?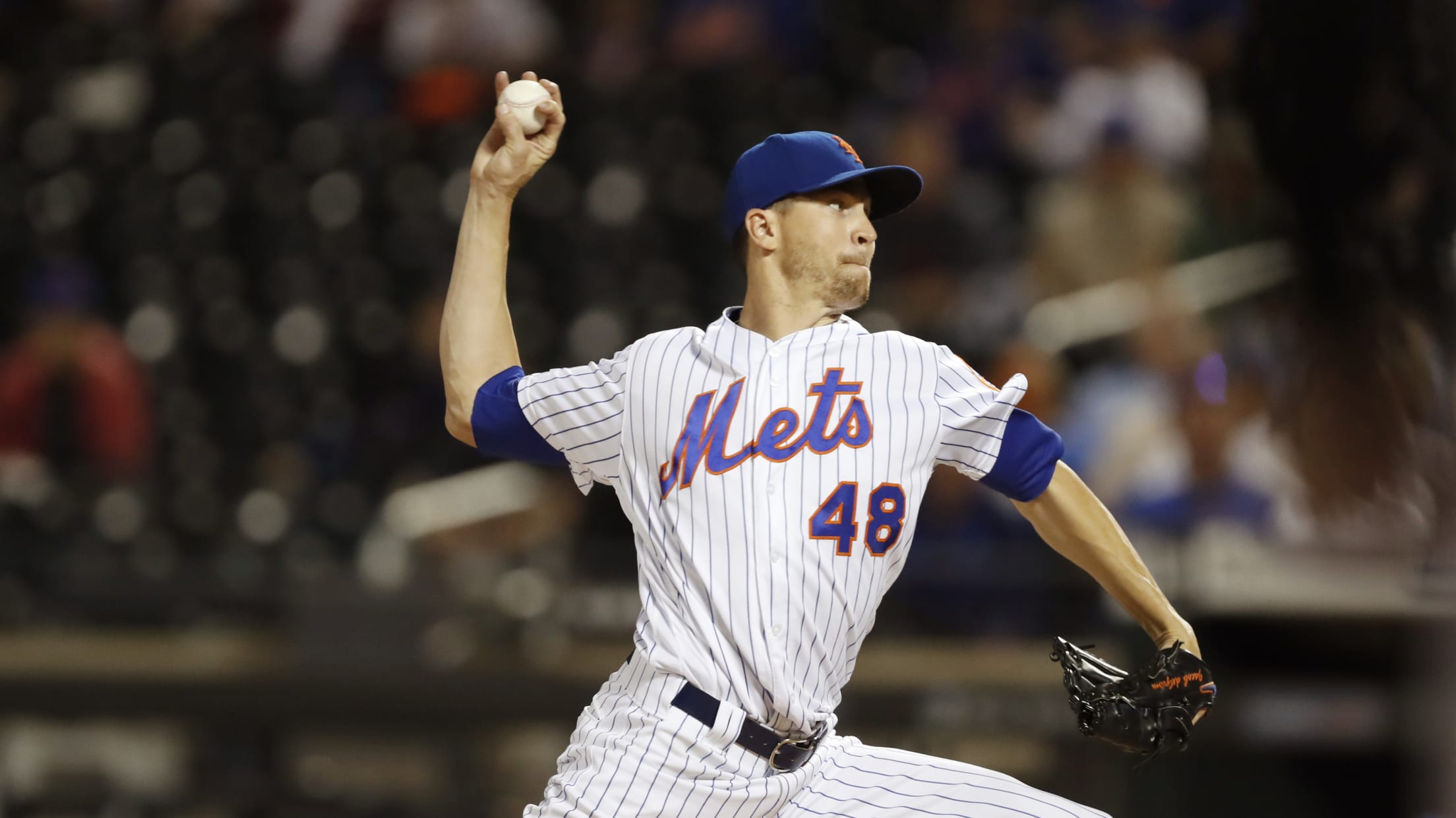 NEW YORK -- By the time Jacob deGrom received the 2018 National League Cy Young Award in mid-November, he was already well into his '19 preparation, playing catch daily with his father, Tony, in his Florida hometown. Although deGrom was overwhelmed and emotional, he spent little time reflecting on the
How each player did in the Fall Stars Game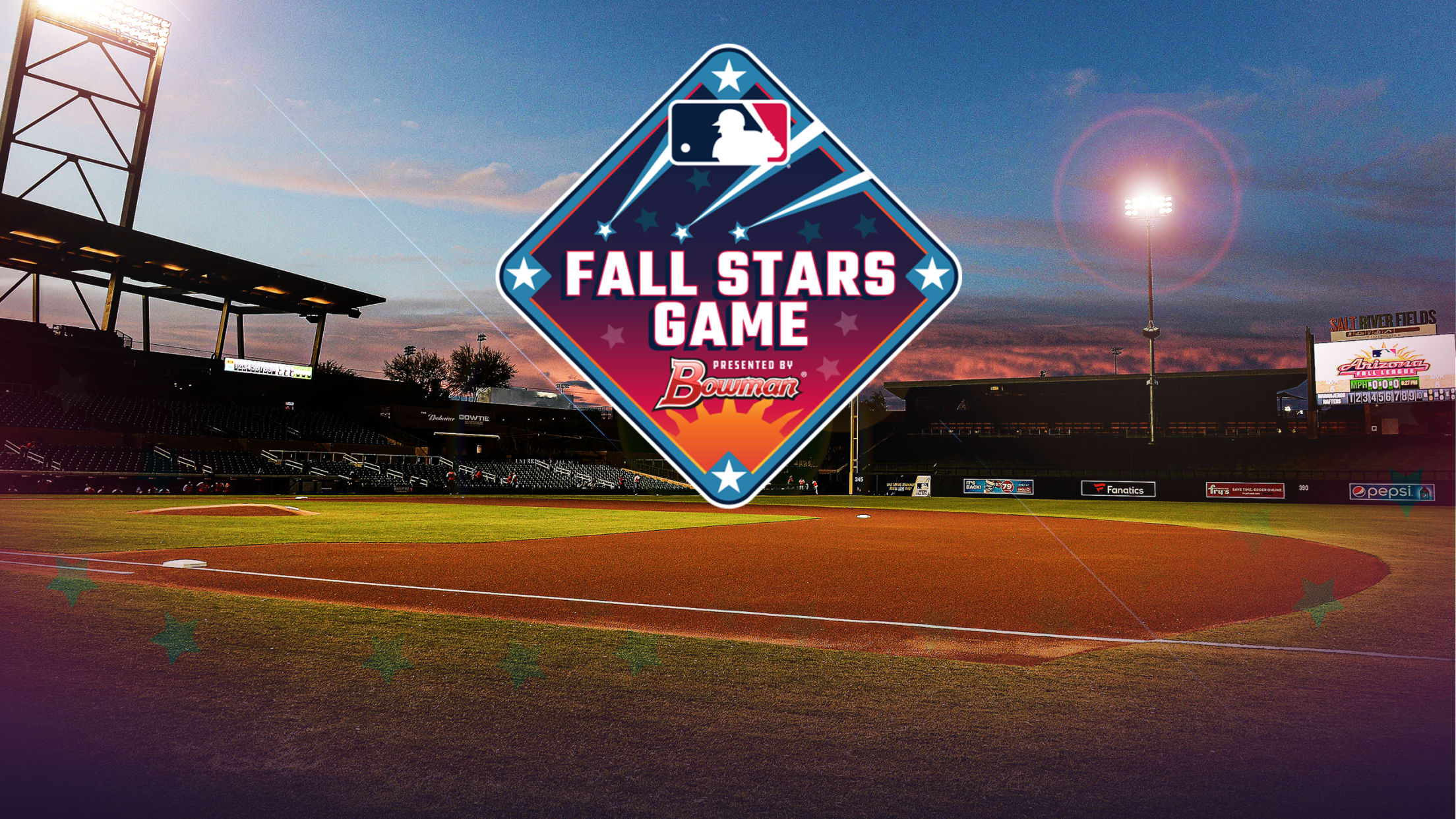 The 14th edition of the Arizona Fall League's Fall Stars Game was held Saturday night at Salt River Fields at Talking Stick, with a number of the game's top prospects on display, including the Twin's No. 1 prospect -- and No. 9 on the Top 100 -- Royce Lewis, who
Here's every team's biggest offseason priority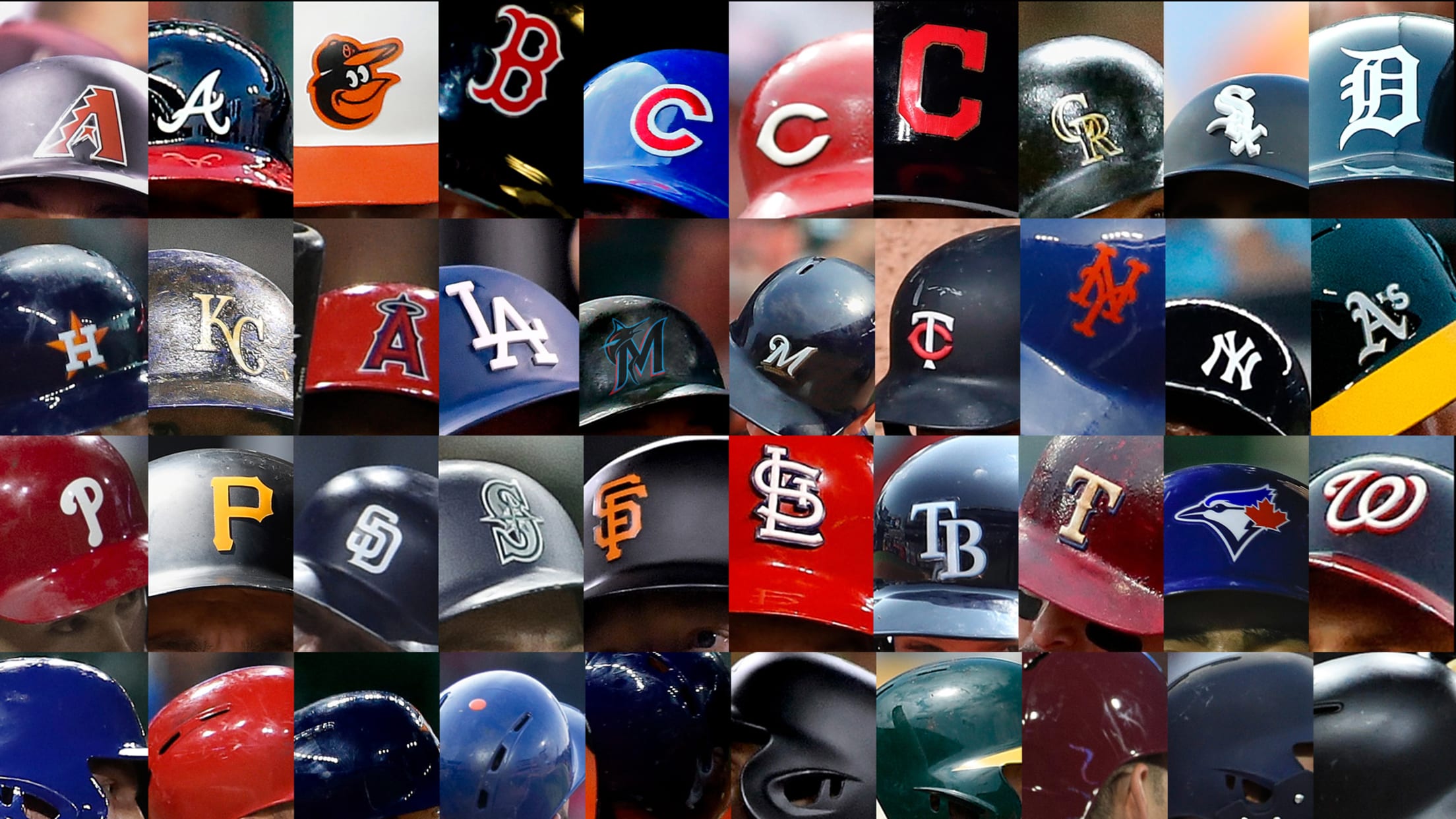 This postseason is just getting exciting, but let's not kid ourselves: If you're not a fan of the four teams that remain, you're likely already making plans for your own team in 2020. There's always next year … and for 26 teams, it's already next year. So today we look
Inbox: Will money drive managerial decision?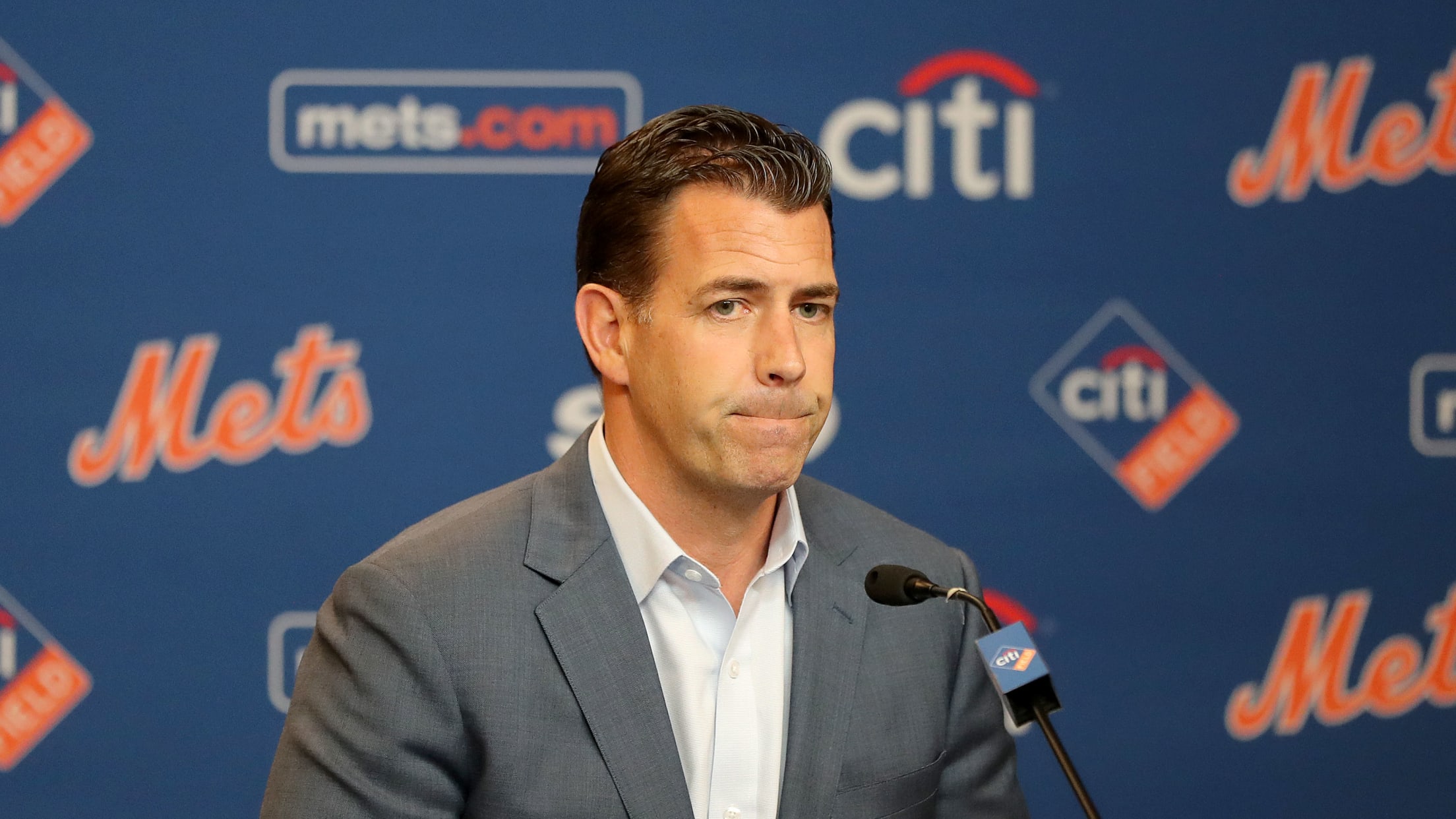 For the third straight autumn, the Mets will spend October conducting a job search for a top baseball official. Two years ago, they hired Mickey Callaway as manager. Last fall, it was Brodie Van Wagenen as GM. This year, they're back for another manager search, which could take the better
Mets Arizona Fall League updates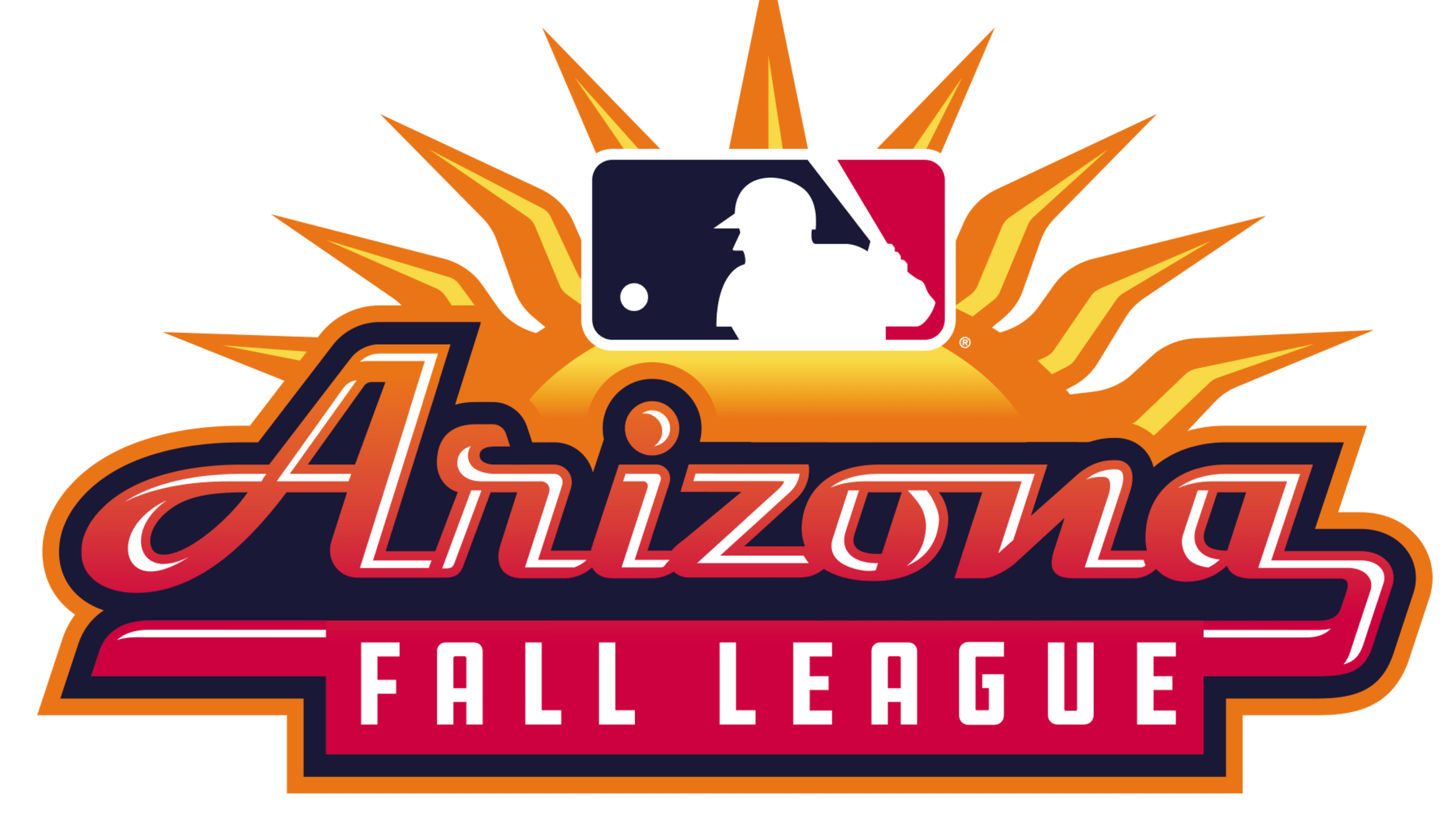 Eight Mets prospects are playing for the Scottsdale Scorpions in the 2019 Arizona Fall League: Shortstop Andres Gimenez (No. 3, MLB No. 92), left-hander David Peterson (No. 7), right-hander Ryley Gilliam (No. 16), catcher Ali Sanchez (No. 17), right-hander Jordan Humphreys (No. 22), catcher Patrick Mazeika (No. 26), second baseman
Callaway 'grateful' for experience with Mets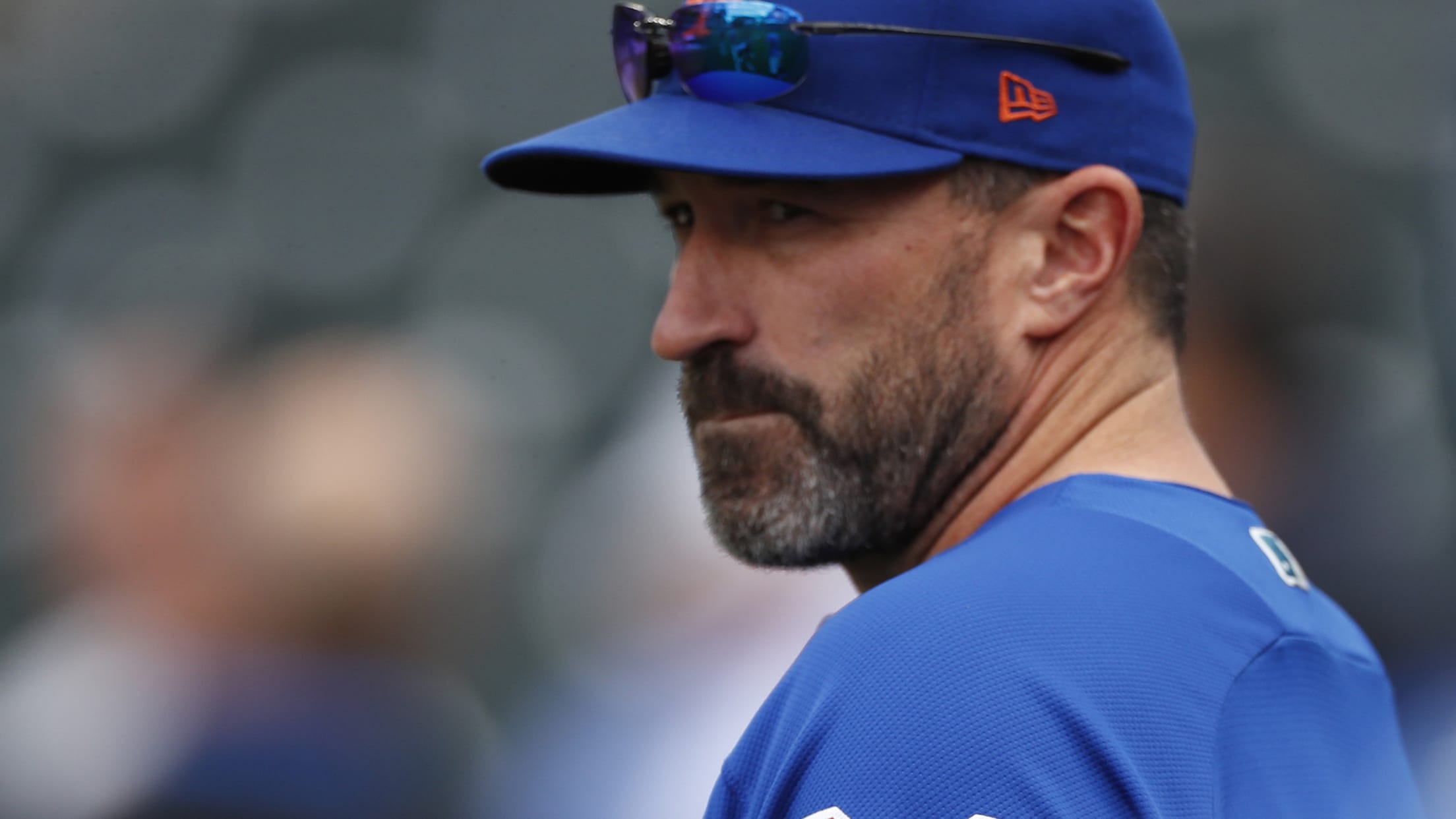 NEW YORK -- A day after his dismissal, Mickey Callaway called his two-year experience as Mets manager "one of the best teaching lessons I could have been given." "I'm proud of what we accomplished together," Callaway said Friday in a statement. "Many players got better, our team improved and the
Mets offseason FAQ: Who stays, goes, arrives?
Wheeler eyes free agency; Thor among nine on arbitration-eligible list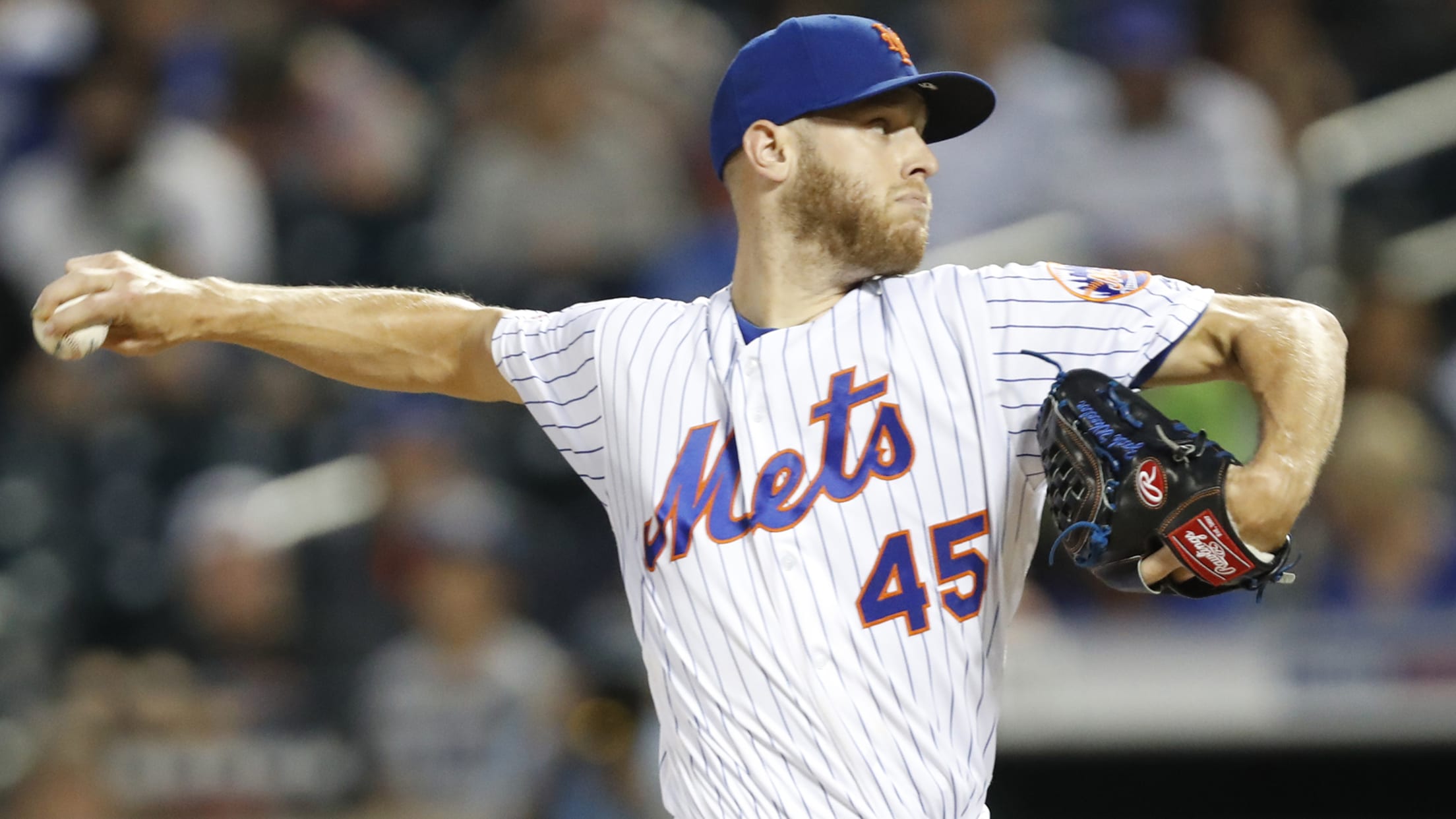 NEW YORK -- Welcome to the offseason. A turbulent summer for the Mets is about to give way to one of the more intriguing winters in recent memory, as an 86-win New York team hopes to improve enough to become a World Series contender in 2020. Last year, first-time general
Nominees named for 2019 Aaron Award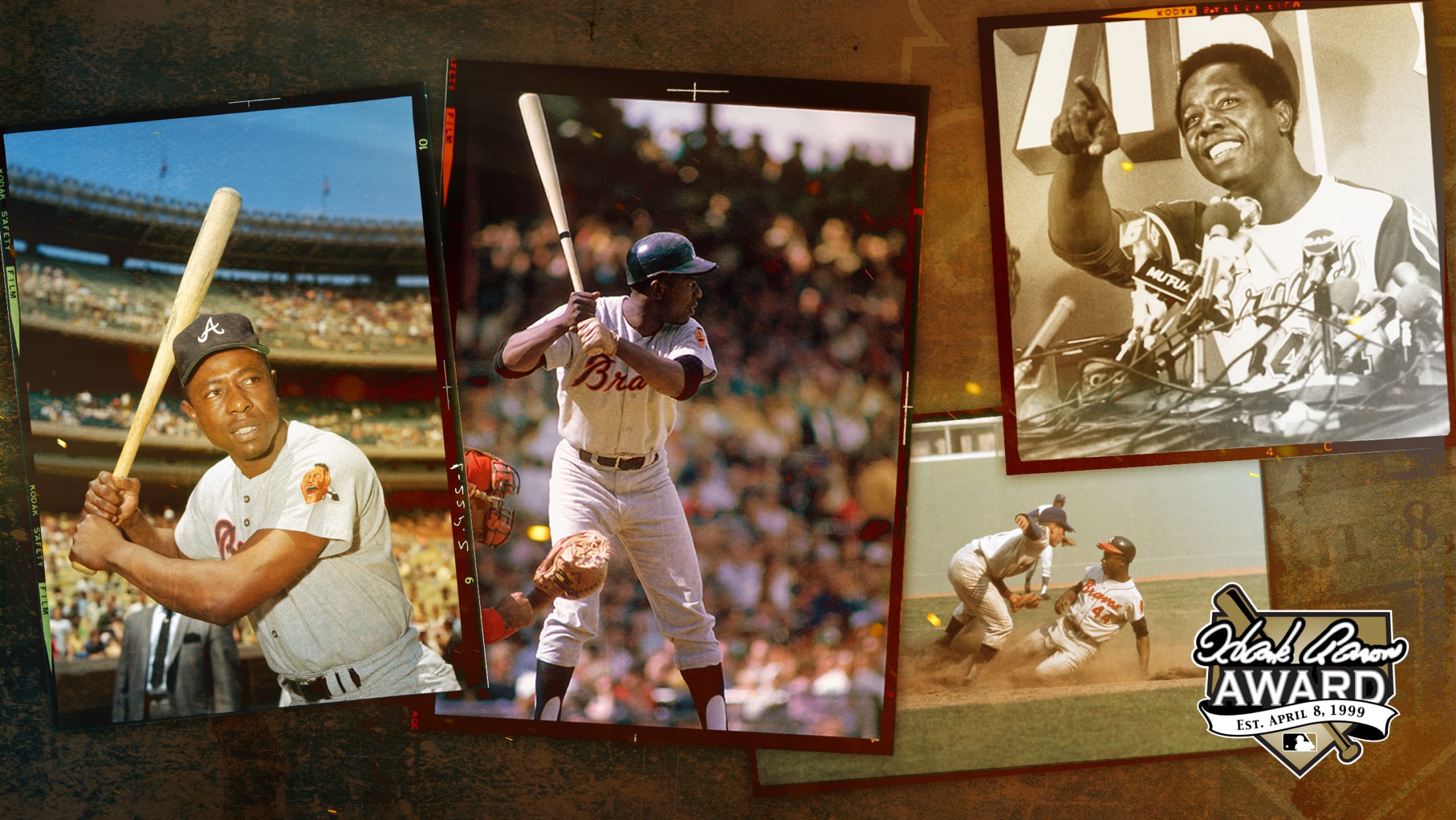 Major League Baseball announced last Thursday the finalists for the 2019 Hank Aaron Award, which is given annually to the most outstanding offensive player in each league. The award began in 1999 -- the 25th anniversary of Aaron's 715th home run, which broke Babe Ruth's career record. This year's finalists
New Mets manager: Favorites and wild cards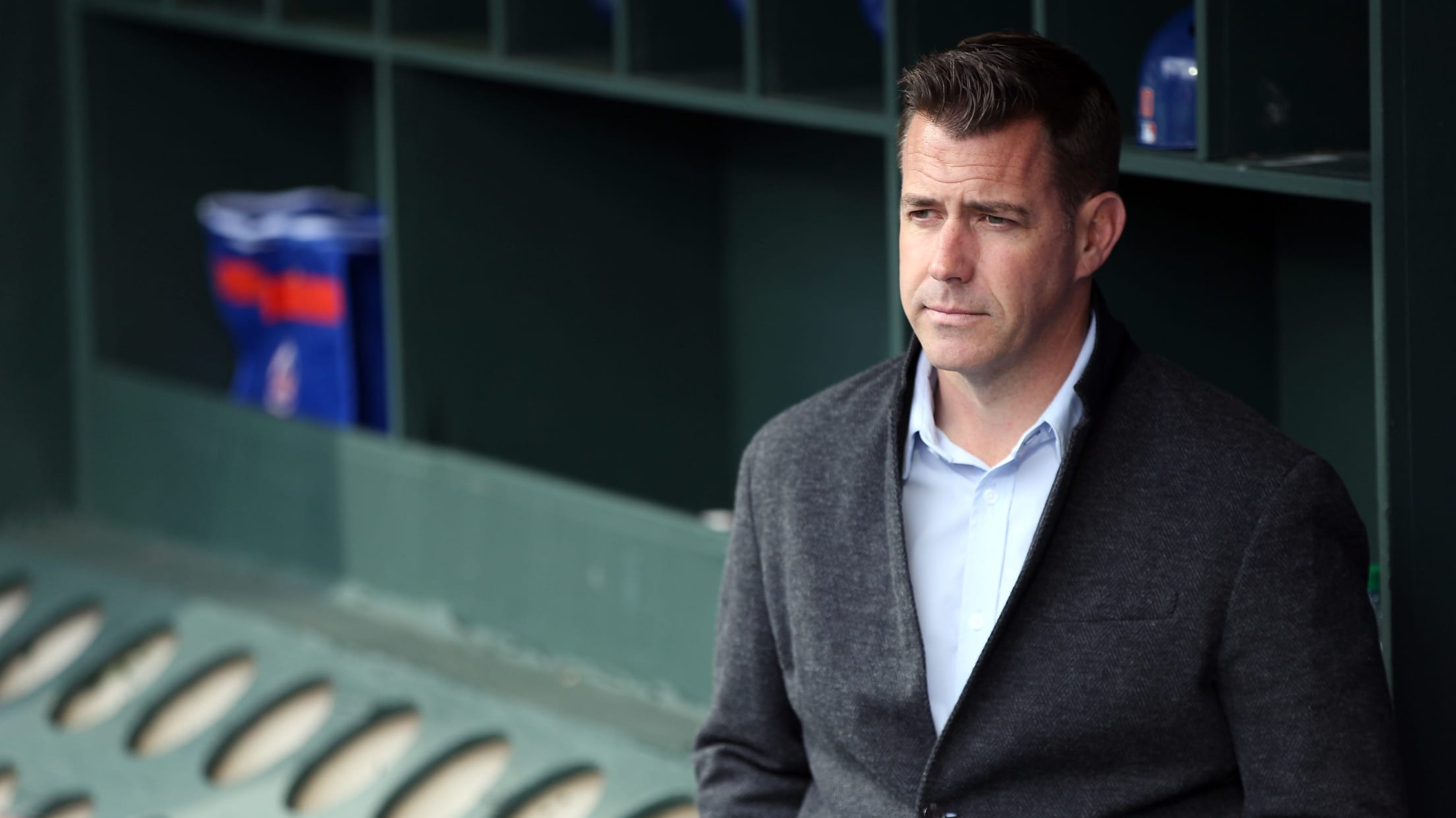 NEW YORK -- Now that the Mets officially have a managerial vacancy, it's time to comb through the list of candidates to replace Mickey Callaway. General manager Brodie Van Wagenen called his initial list "extensive," and it no doubt includes names not mentioned here. Remember, Callaway himself was not considered
Mets part ways with manager Mickey Callaway
Wilpon and Van Wagenen met with skipper at his home Thursday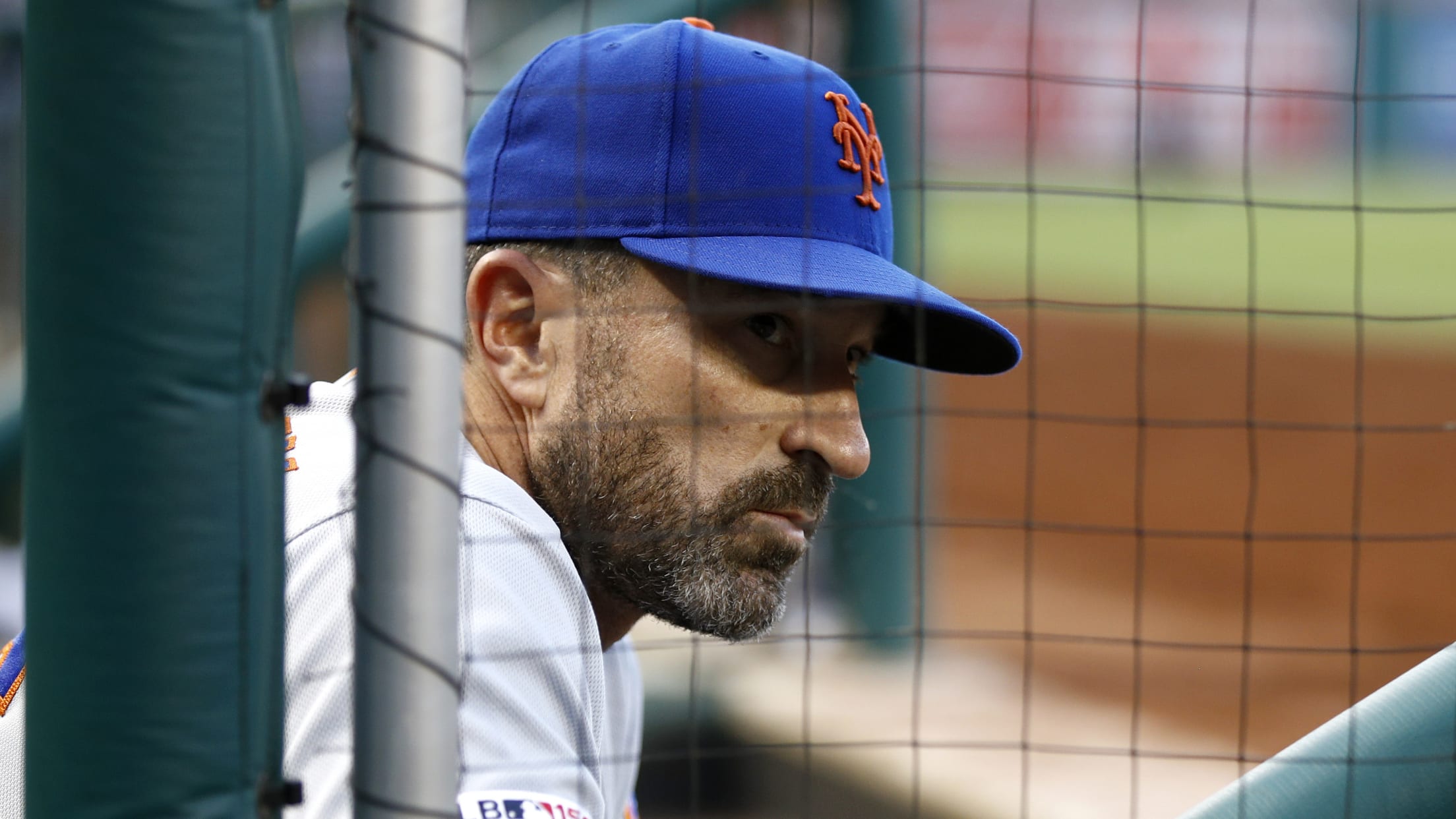 NEW YORK -- Following days of meetings with top ownership and baseball operations officials, Mets general manager Brodie Van Wagenen decided this week that he wanted to move on from manager Mickey Callaway. Mostly. Van Wagenen still intended to meet with his manager, talk to him and debrief. Whether that
Van Wagenen: Díaz, Syndergaard staying put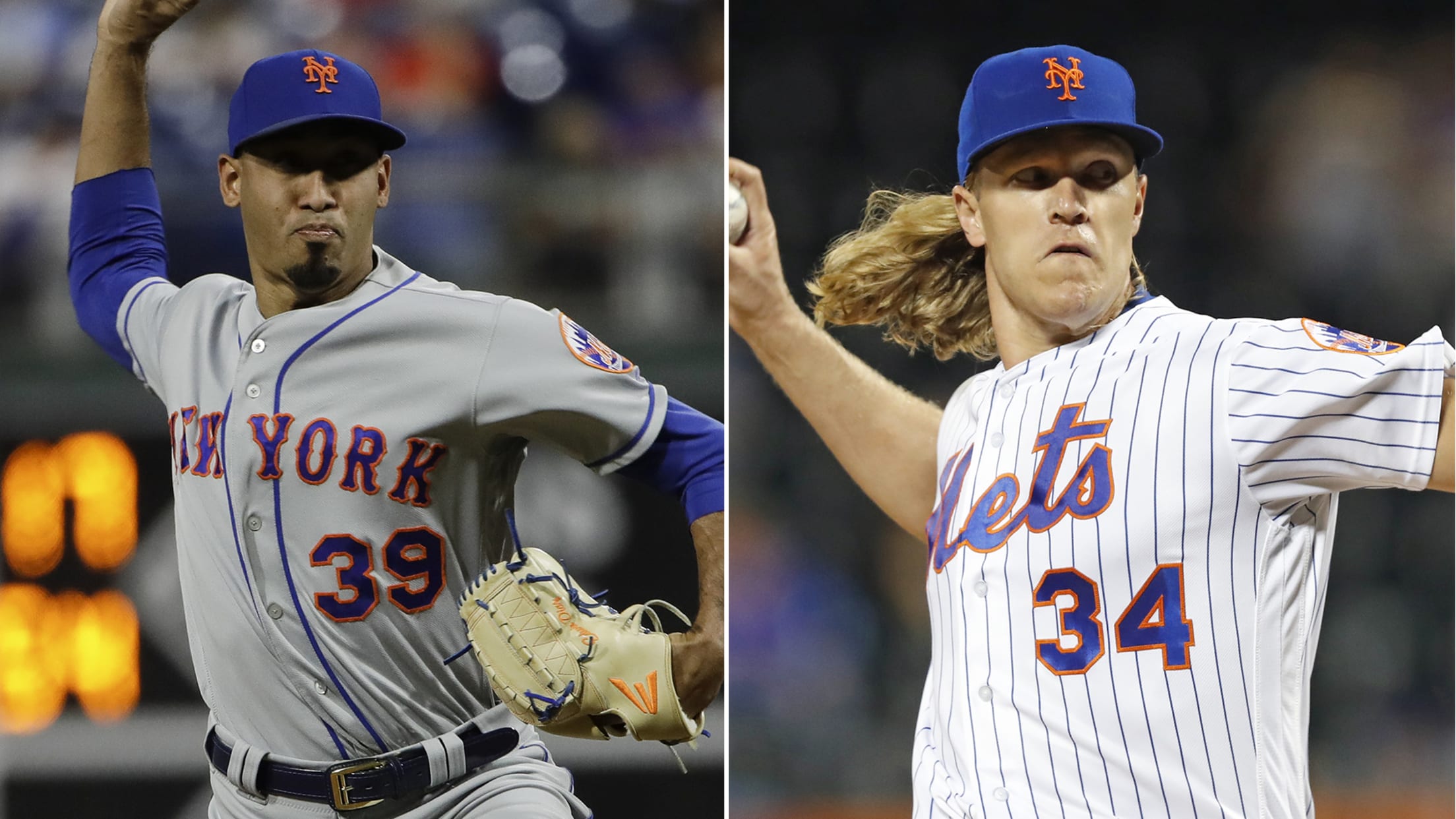 NEW YORK -- Well before the start of the Hot Stove season, Mets general manager Brodie Van Wagenen went out of his way to squelch what would have been two of the winter's most frequently discussed topics. "Edwin Díaz is going to be on our team next year," Van Wagenen
Alonso gives custom gear to Sept. 11 memorial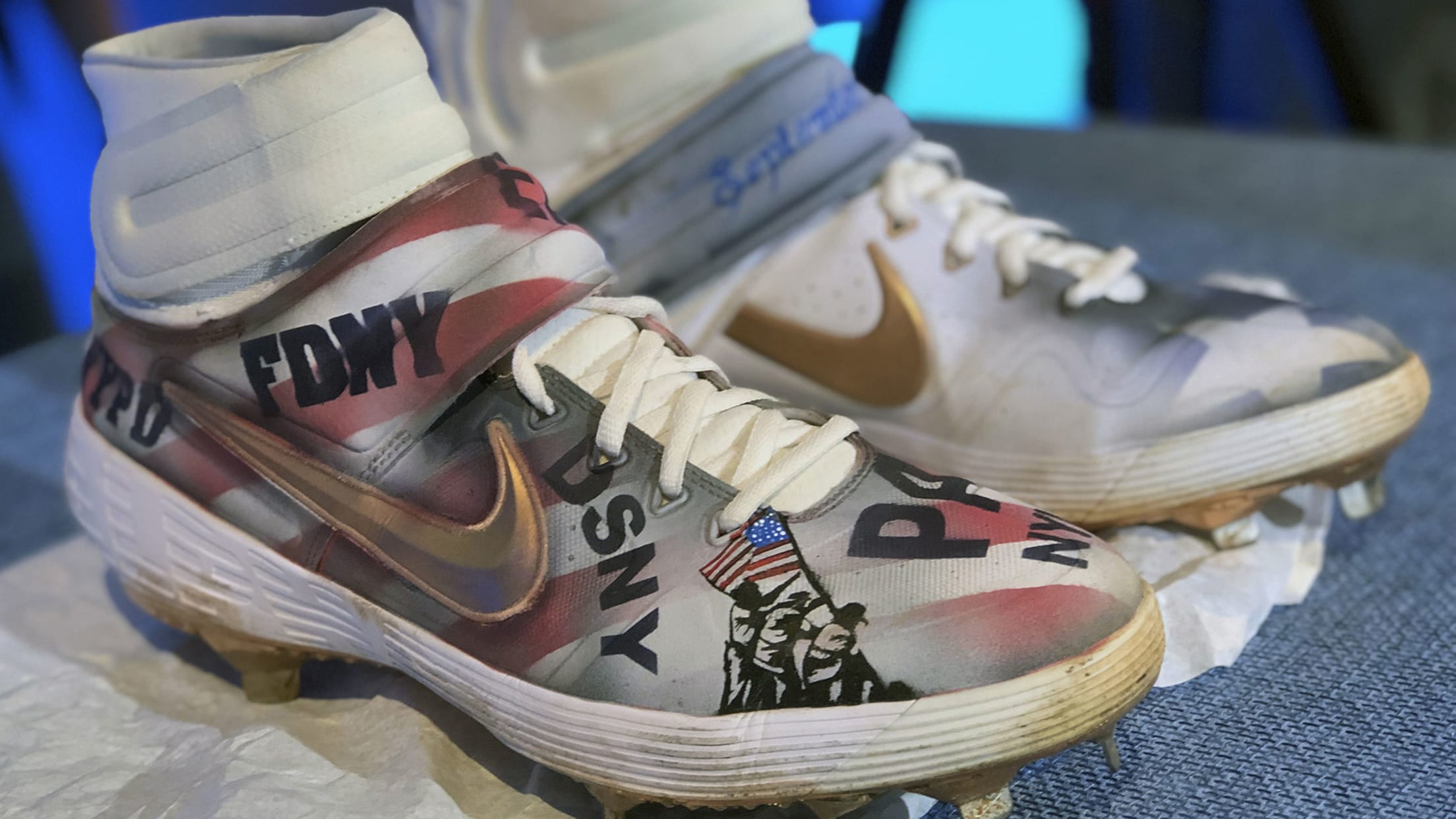 NEW YORK -- Like many children of the 1990s, Pete Alonso recalls being pulled out of school on Sept. 11, 2001 before he was old enough to realize, fully, the impact of that day. It was not until Alonso moved to Brooklyn in 2016, playing for the Mets' Class A
Alonso, Jiménez named Sept. Rookies of Month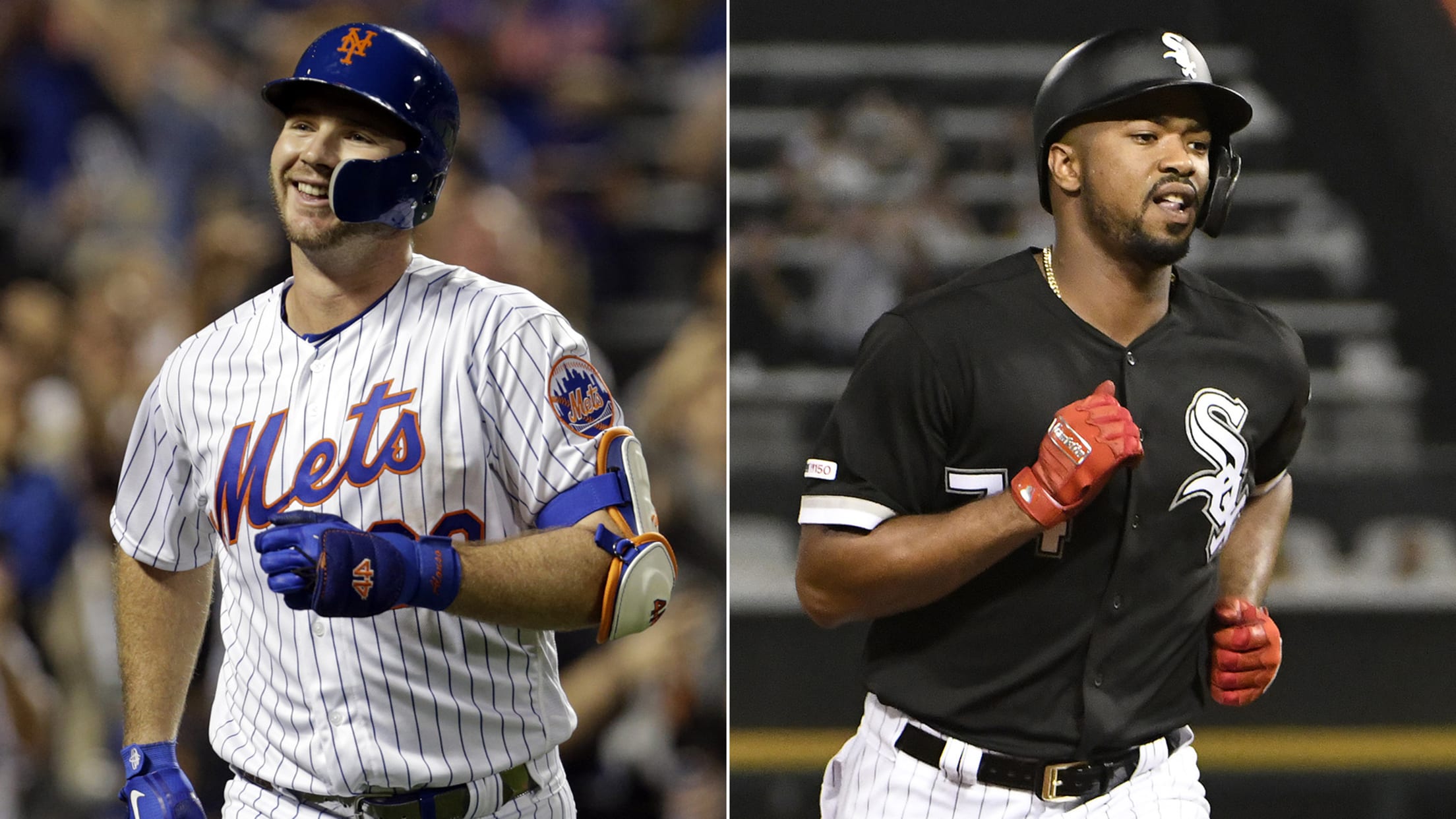 Mets first baseman Pete Alonso and White Sox outfielder Eloy Jiménez were named the Rookies of the Month for September on Monday. MLB made the announcement Monday.
Gimenez finding his groove in AFL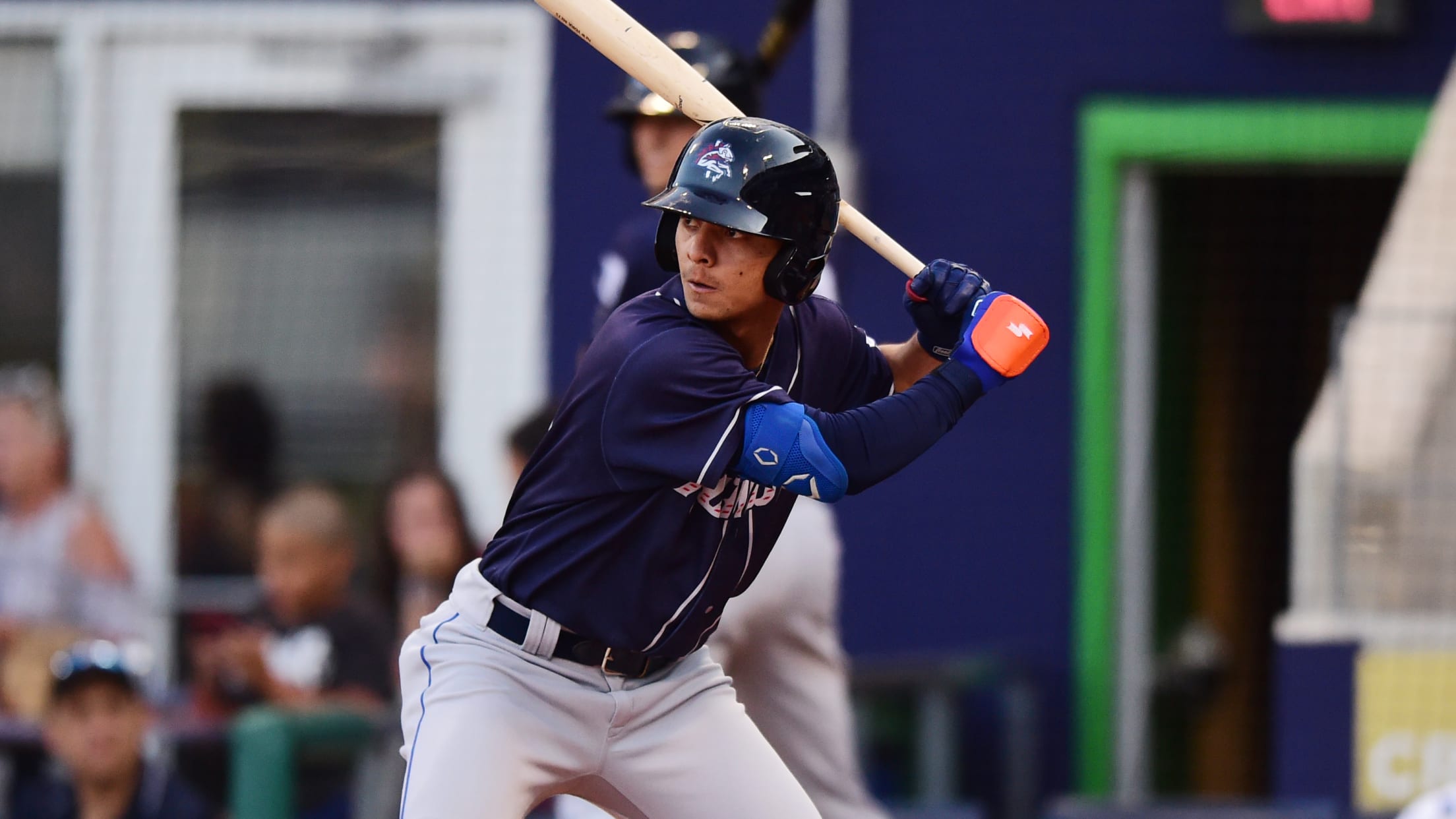 SCOTTSDALE, Ariz. -- Mets infield prospect Andres Gimenez smiled and shrugged. He's not exactly sure what the next move in his baseball future will be, but he knows it's going to be good. "The only thing that I know is that I'm going to keep working hard and keep pushing,"
Another homegrown arm on display in AFL
Lefty Peterson leads group of 8 Mets in Fall League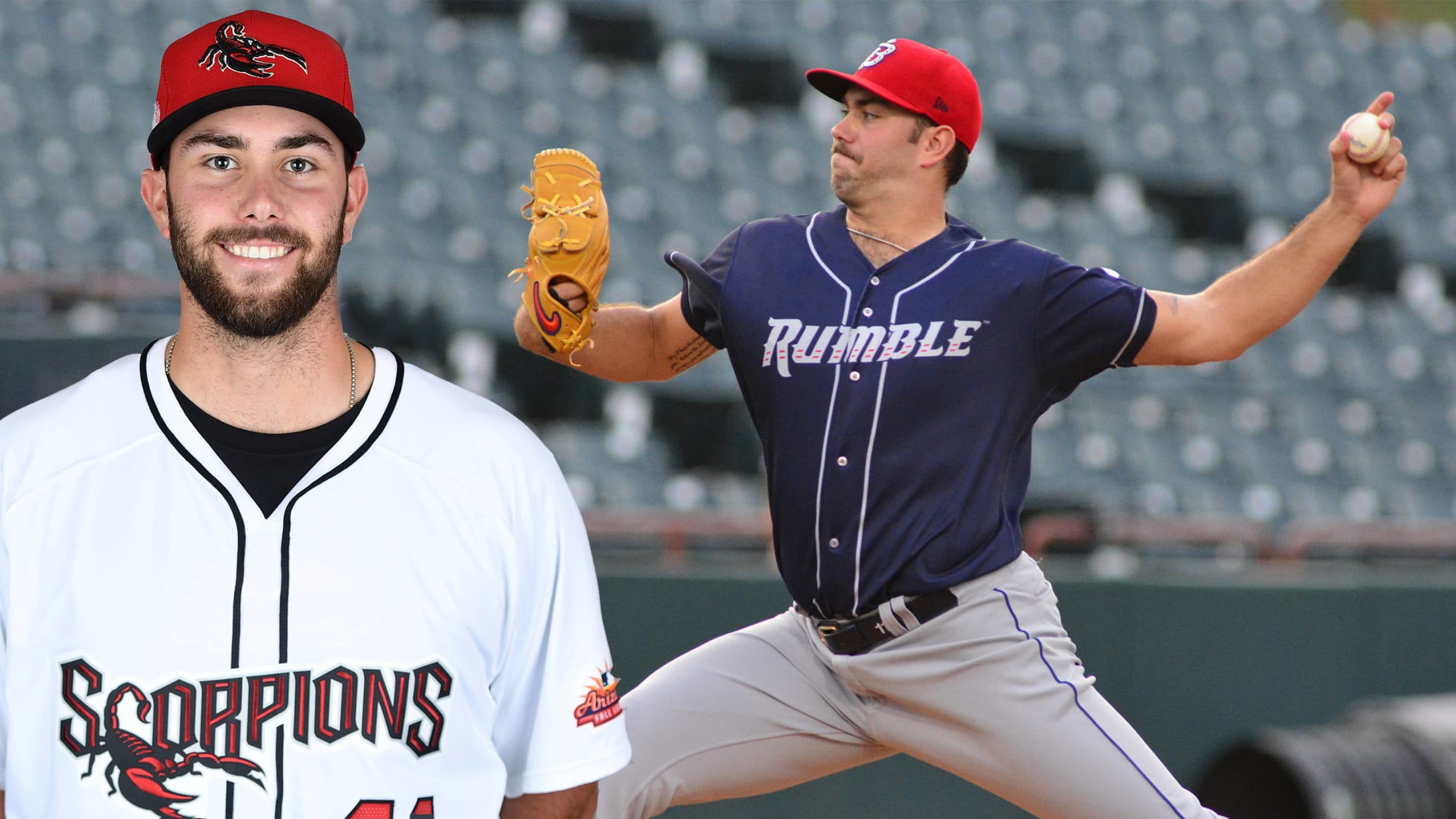 With a starting rotation including Jacob deGrom, Noah Syndergaard, Zack Wheeler and Steven Matz, the New York Mets have been a model organization when it comes to developing homegrown pitching. David Peterson may not fit the same mold as the aforementioned hard-throwing pitchers, but the former first-round pick isn't too
Alonso sets rookie HR record with No. 53
Slugger overcome with emotion as family, friends witness history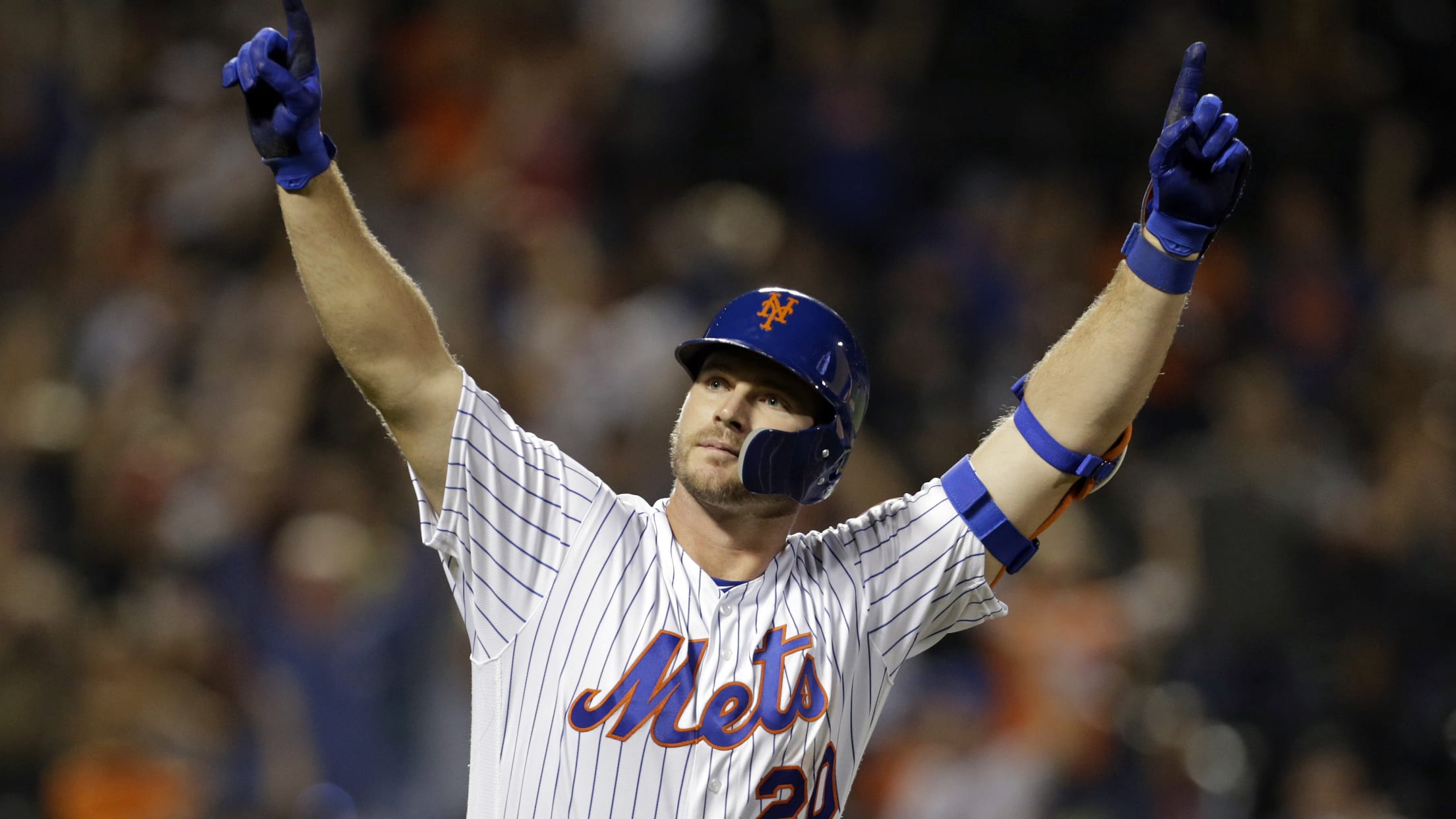 NEW YORK -- Long after the baseball landed and the ballgame ended and the fans who had serenaded him cleared out of Citi Field, Pete Alonso stood, still in uniform, on a patch of grass near the Mets' dugout. Alonso's eyes were red, whether from fresh tears or old ones
5 offseason questions the Mets must address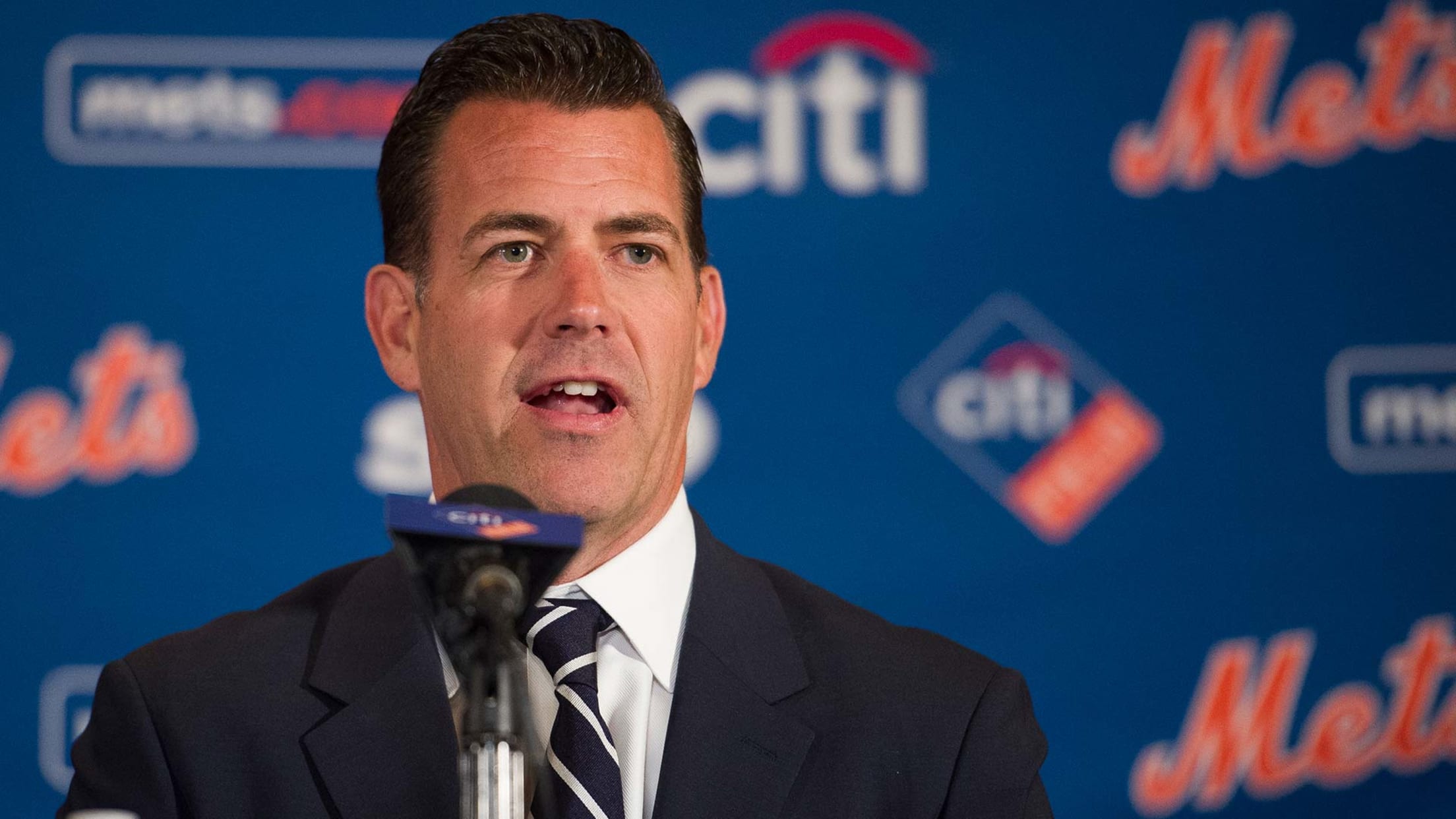 NEW YORK -- Now that one of the more turbulent seasons in Mets history is in the books, an equally tumultuous offseason can commence. Changes are sure to come to an 86-76 Mets team that finished three games out of a playoff spot, though they could take many different forms.
First AB in 2 months? Smith belts walk-off HR
First baseman/left fielder ends Mets' season in remarkable fashion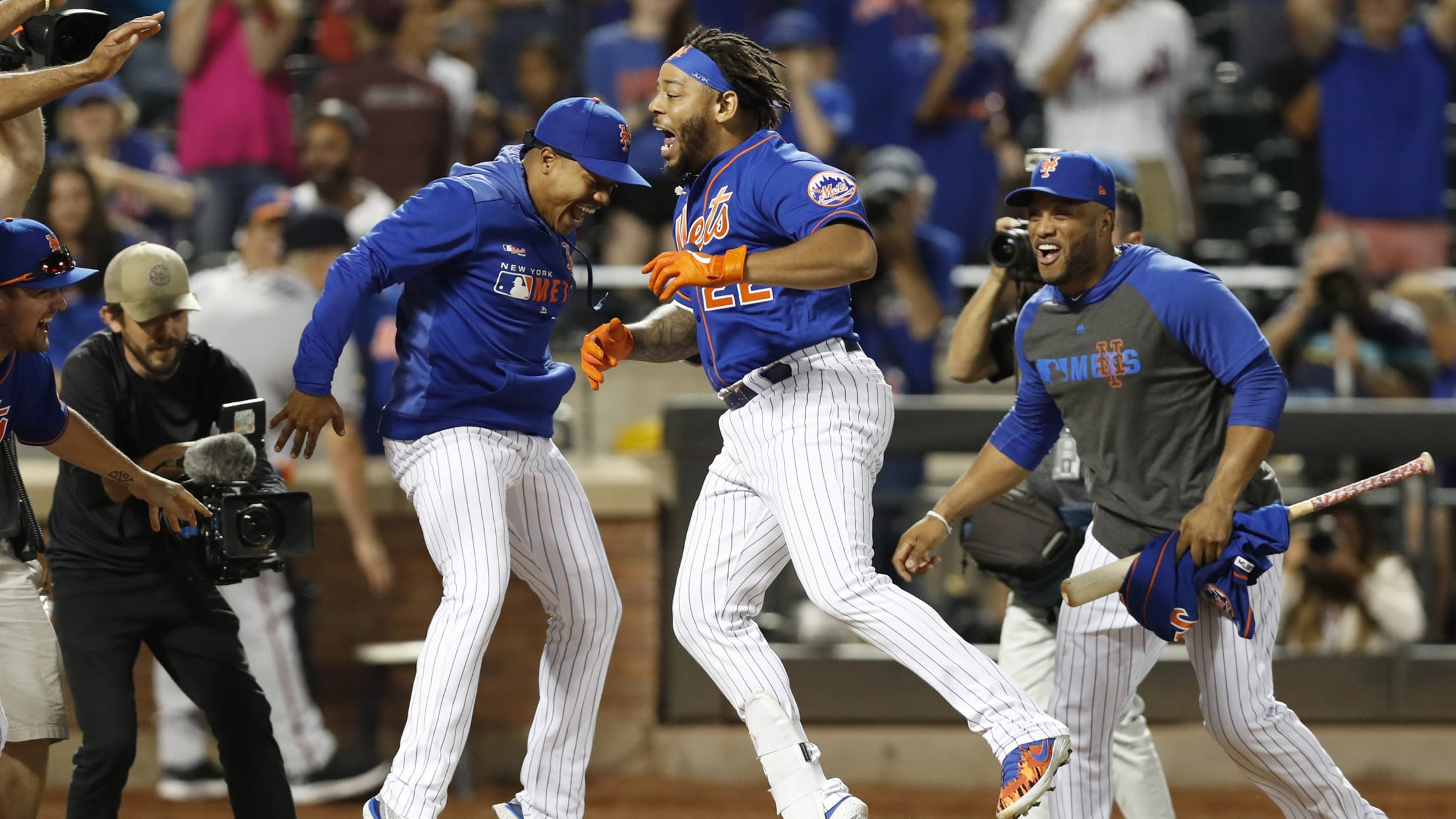 NEW YORK -- As the later innings rolled past, Dominic Smith became nervous that he might not have a chance to enter the Mets' final game. Smith, who spent the better part of two months working back into game shape after suffering a stress fracture in his left foot, wanted
'20 Draft order set: Here's where each club picks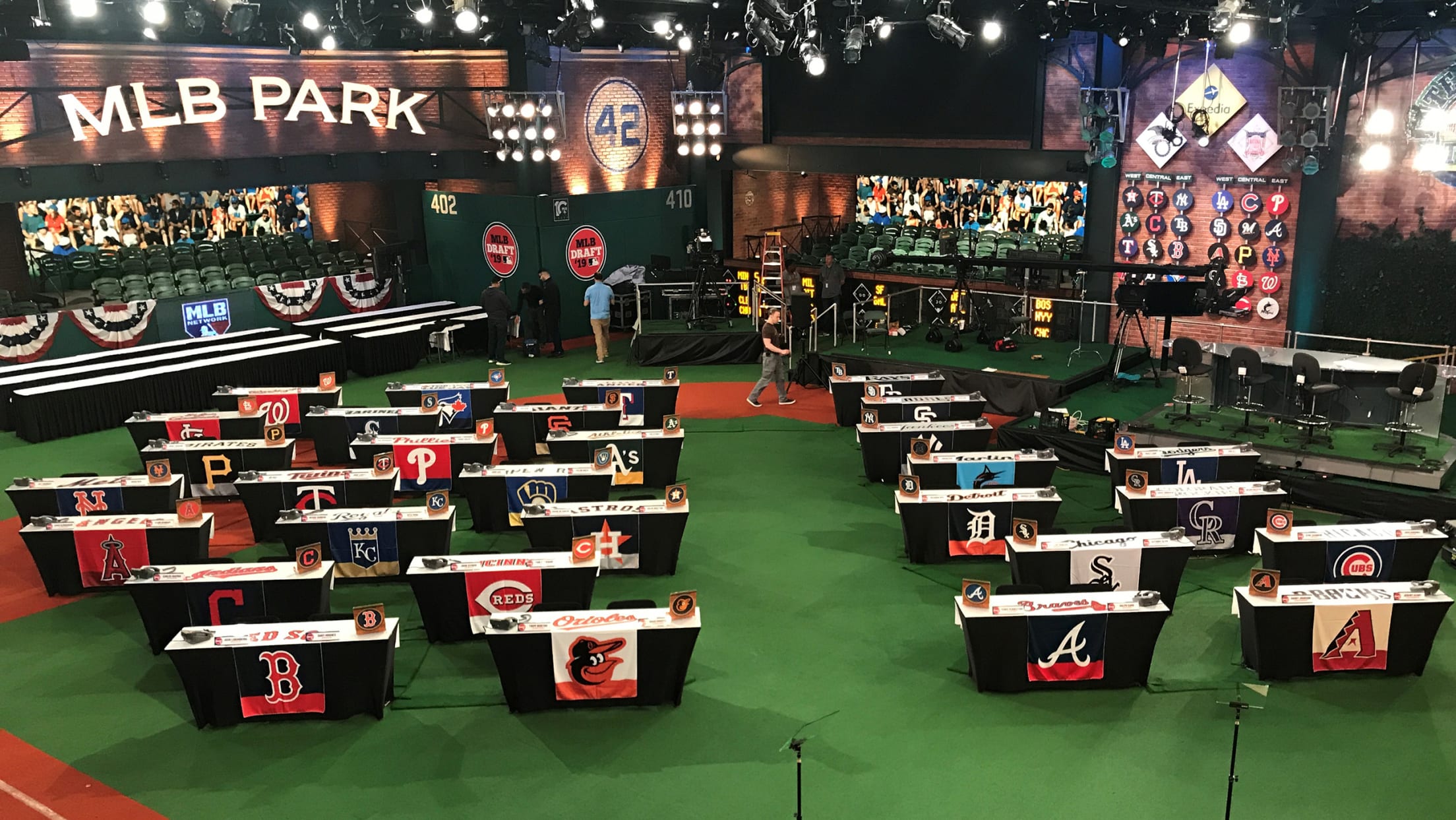 For the second time in three years, the Tigers own the No. 1 pick in the Draft. After taking right-hander Casey Mize with the first selection in 2018, Detroit is on the clock for 2020. Detroit lost a Major League-high 114 games, the second-most in the franchise's 119-season history, to
Alonso biggest story in year of home run tales
Record-setting rookie took New York -- and baseball -- by storm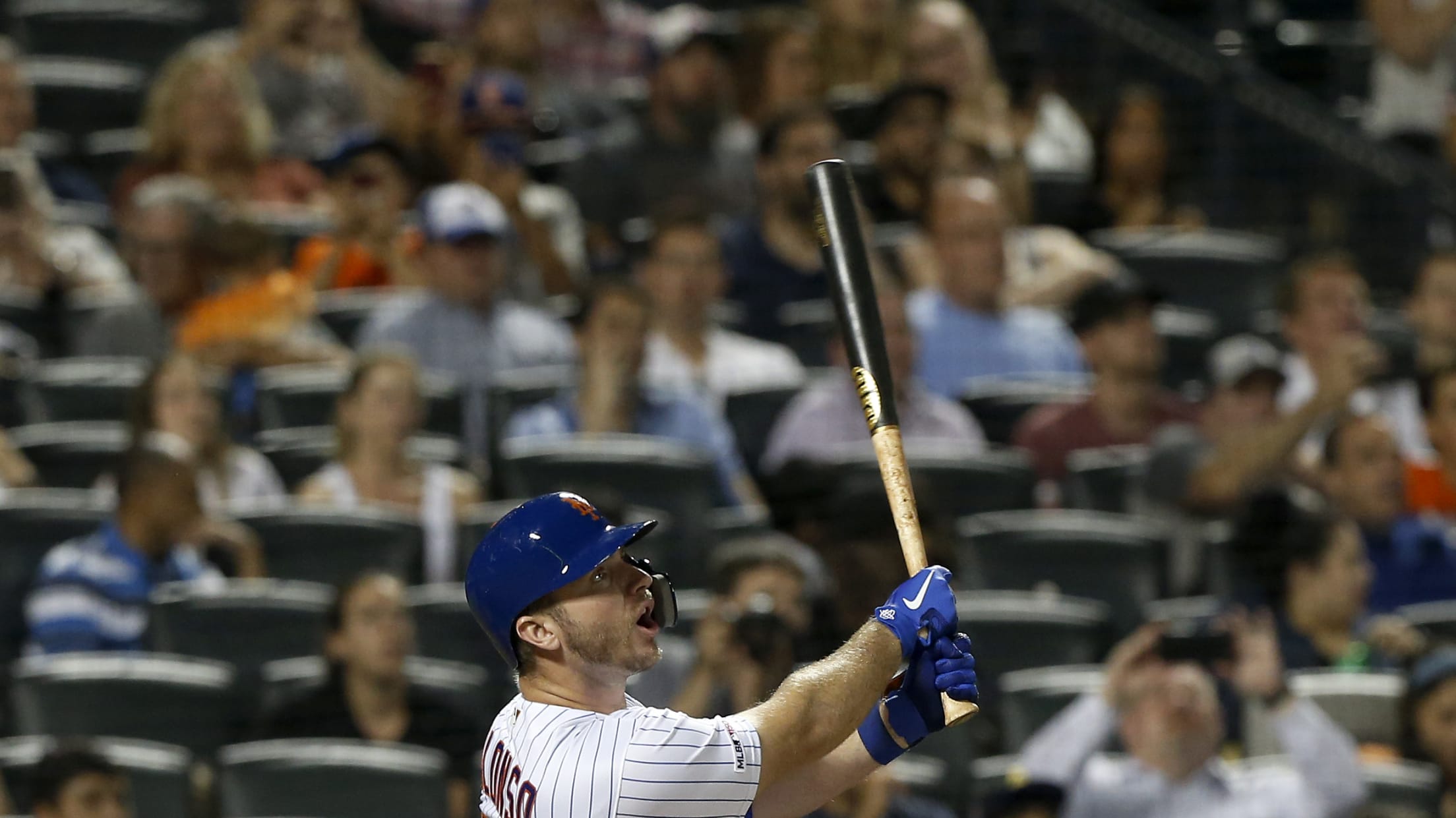 Pete Alonso already made himself one of the great home run stories in baseball history before he broke Aaron Judge's all-time rookie home run record with No. 53 on Saturday night at Citi Field against the Braves. But the narrative is different for him than it was with Judge. There