What's next for Mets with deGrom gone?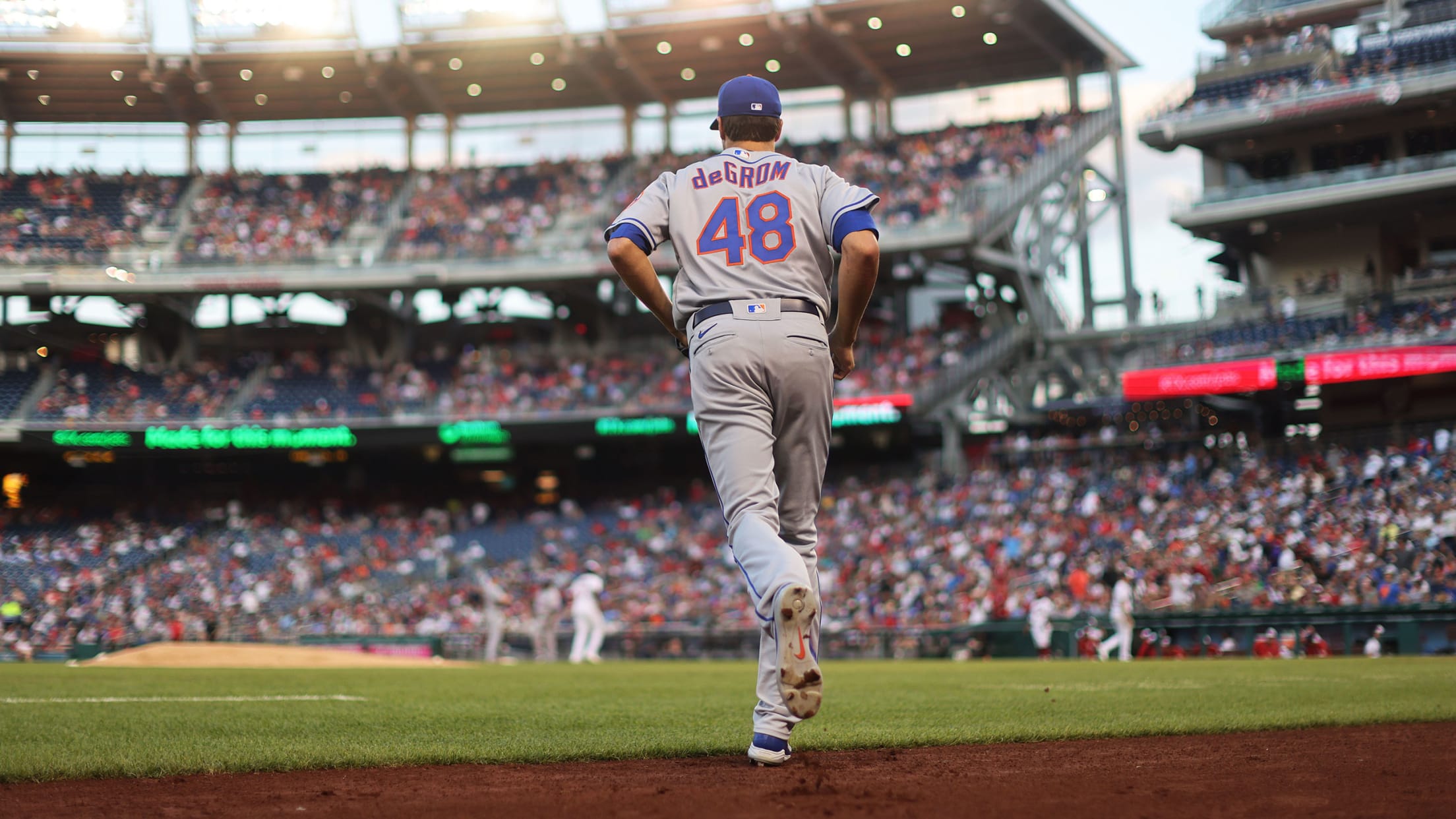 NEW YORK -- Jacob deGrom is a Texas Ranger now, having shocked the baseball world by agreeing to a five-year contract worth a reported $185 million. In the end, according to sources, the Mets did not even put a best-and-final offer in front of their former ace. So how do
Mets' Winter Meetings agenda shifts after deGrom signs with Texas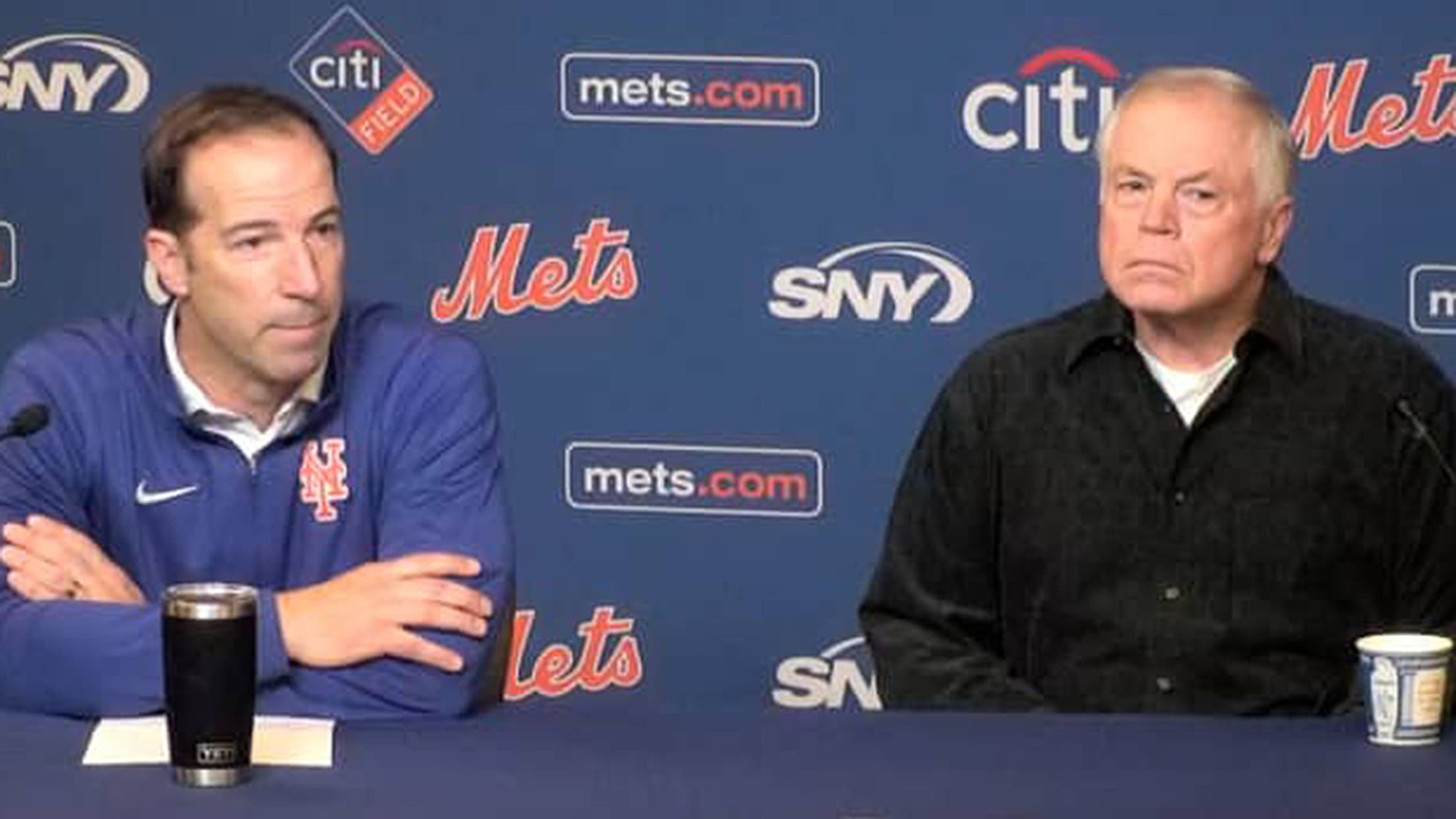 NEW YORK -- The Winter Meetings will take on a different tone for the Mets, now that their former ace Jacob deGrom has signed with the Rangers on a five-year deal. Rather than spend their time in San Diego trying to woo deGrom and his representatives, the Mets' top priority
Chavez promoted to Mets' bench coach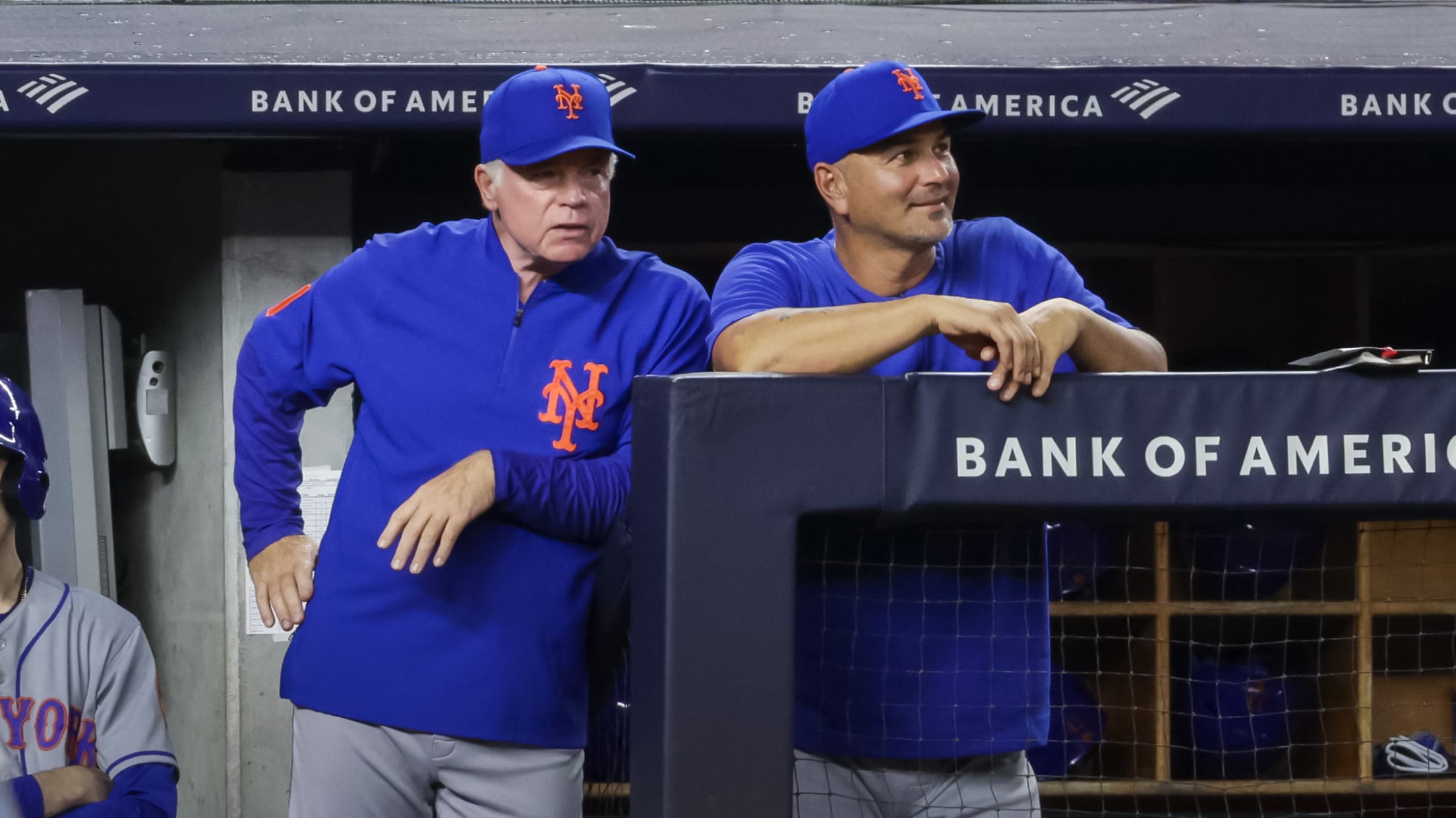 NEW YORK -- Following a year in which he received significant credit for a change in the Mets' offensive philosophy, hitting coach Eric Chavez is moving closer to manager Buck Showalter as his bench coach. Chavez will shift positions while assistant hitting coach Jeremy Barnes becomes the hitting coach, in
Díaz trade a Mets Winter Meetings boon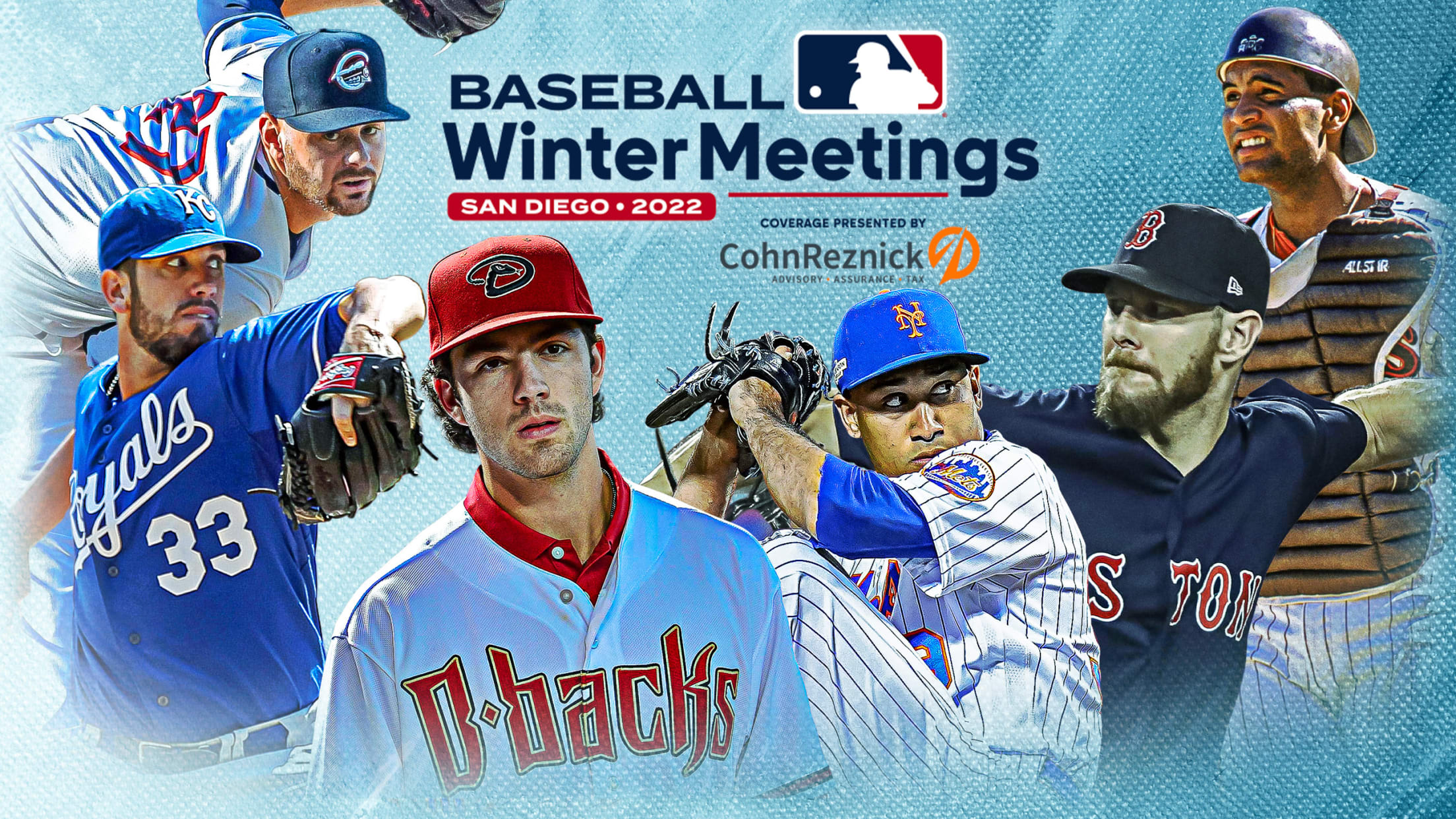 The baseball world will descend on San Diego next week with the 2022 Winter Meetings set to kick off on Sunday. Some of the biggest trades involving prospect hauls have taken place in past Winter Meetings deals, and while this year is lining up to follow suit, Jim Callis and
'Team Harrelson' helping Mets legend fight Alzheimer's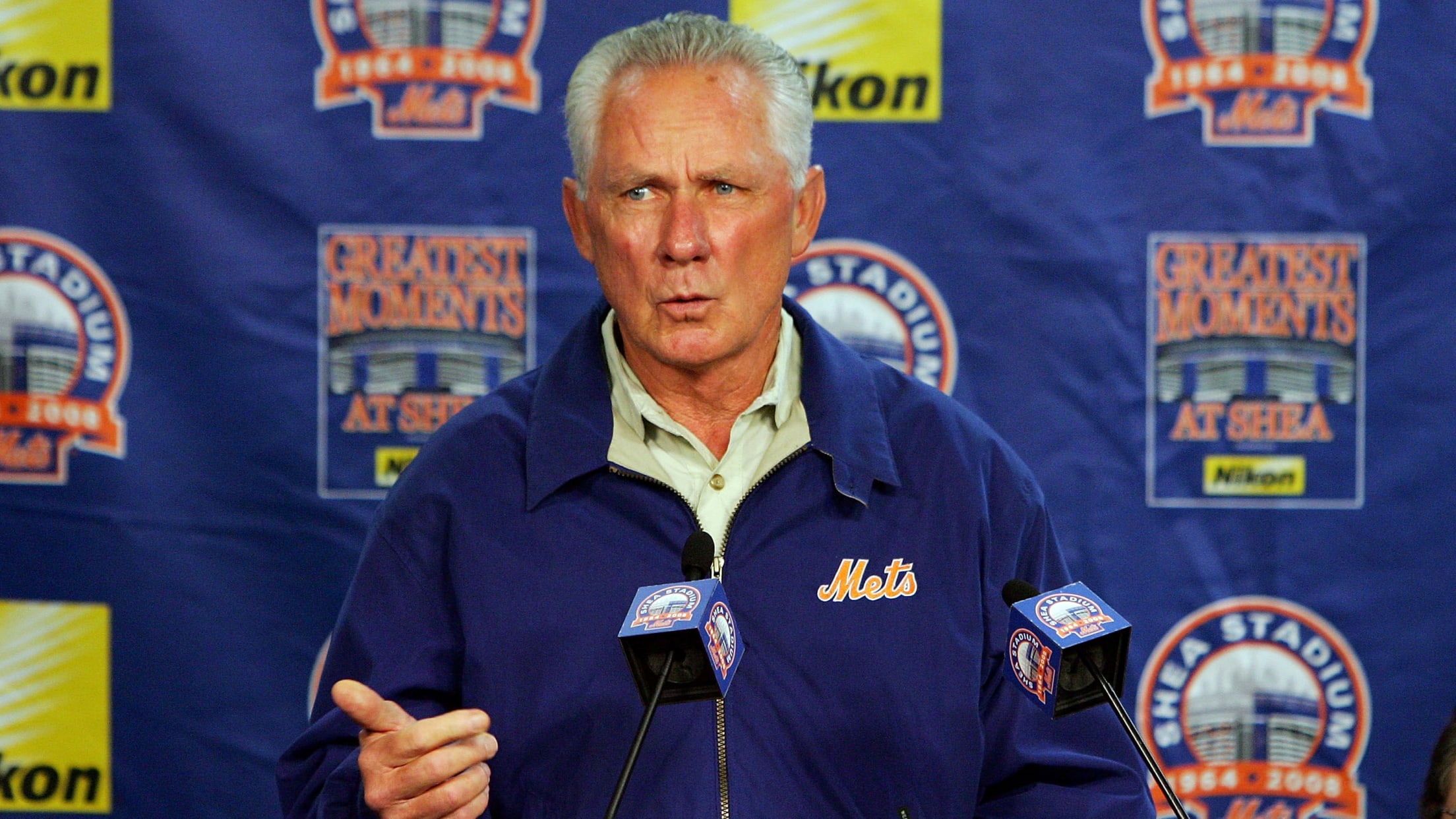 NEW YORK -- After learning that he had Alzheimer's Disease in 2016, former Major League shortstop Bud Harrelson, best known for his four decades as a Mets shortstop, third-base coach and manager, decided to go public about his illness. He wanted people to know what he was going through and
Beltrán, K-Rod, Dickey, Wagner on HOF ballot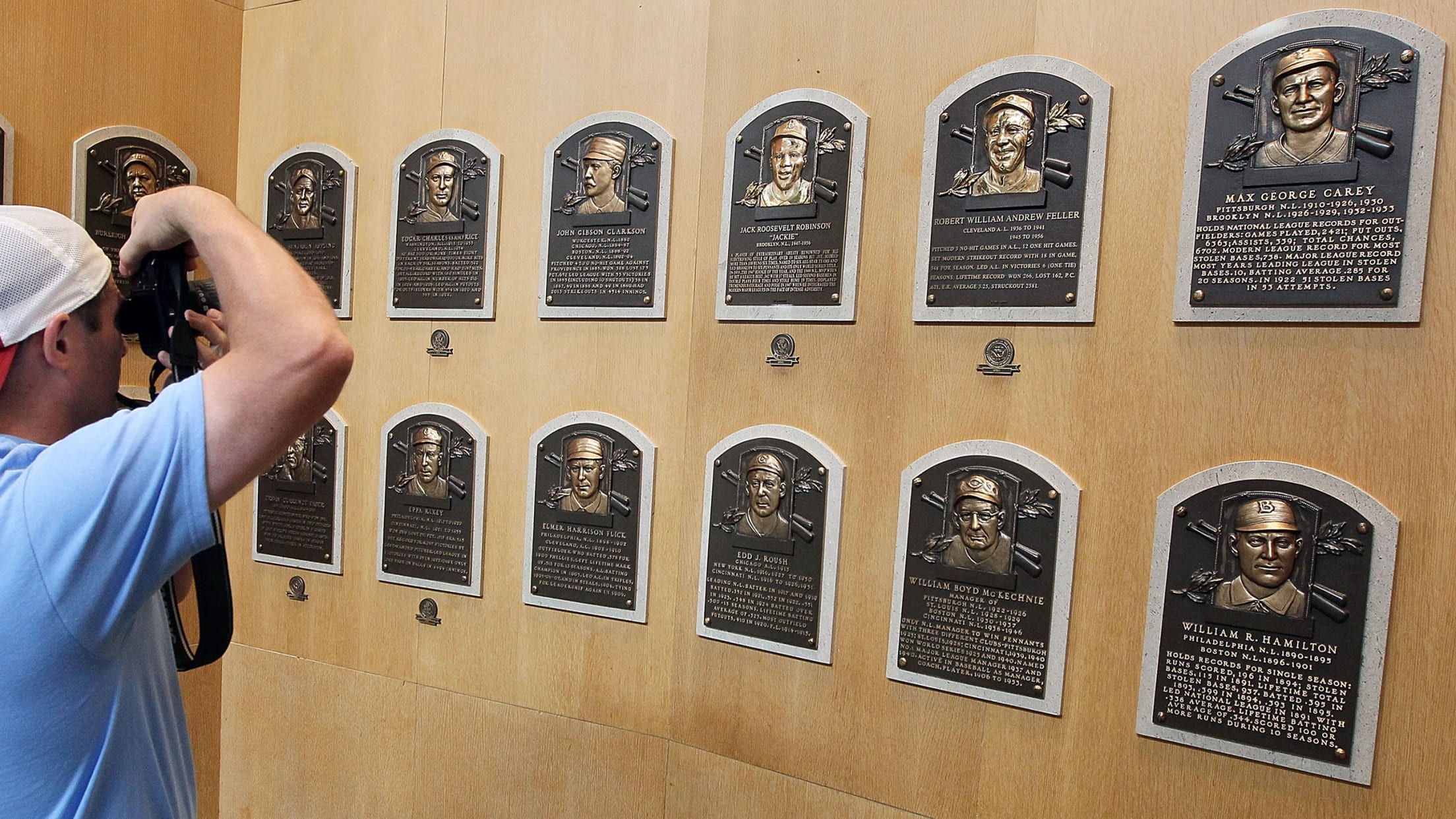 The National Baseball Hall of Fame revealed the 2023 Baseball Writers' Association of America Hall of Fame ballot on Monday, with several notable names appearing for the first time, as well as returning candidates hoping to continue trending toward possible enshrinement in Cooperstown. Former slugging outfielder Carlos Beltrán, who belted
Here are the 10 best Rule 5 Draft picks of past decade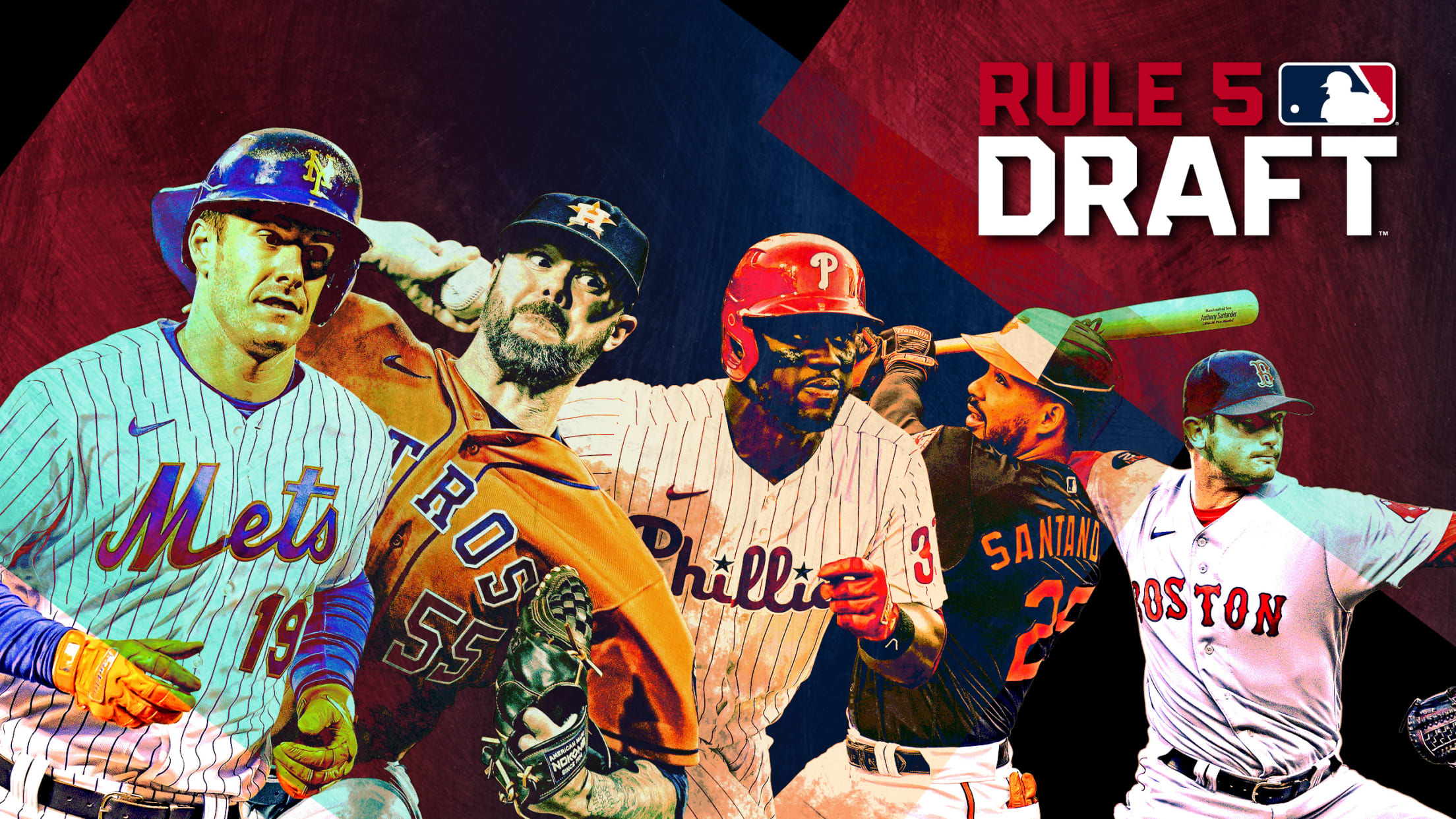 On Wednesday, Dec. 7, the Rule 5 Draft will take place at the Winter Meetings in San Diego. As always, it will be an opportunity for teams to take some low-risk gambles to find big league talent. For the uninitiated, a quick primer on how it works: Players first signed
Here's how Mauricio is faring in winter ball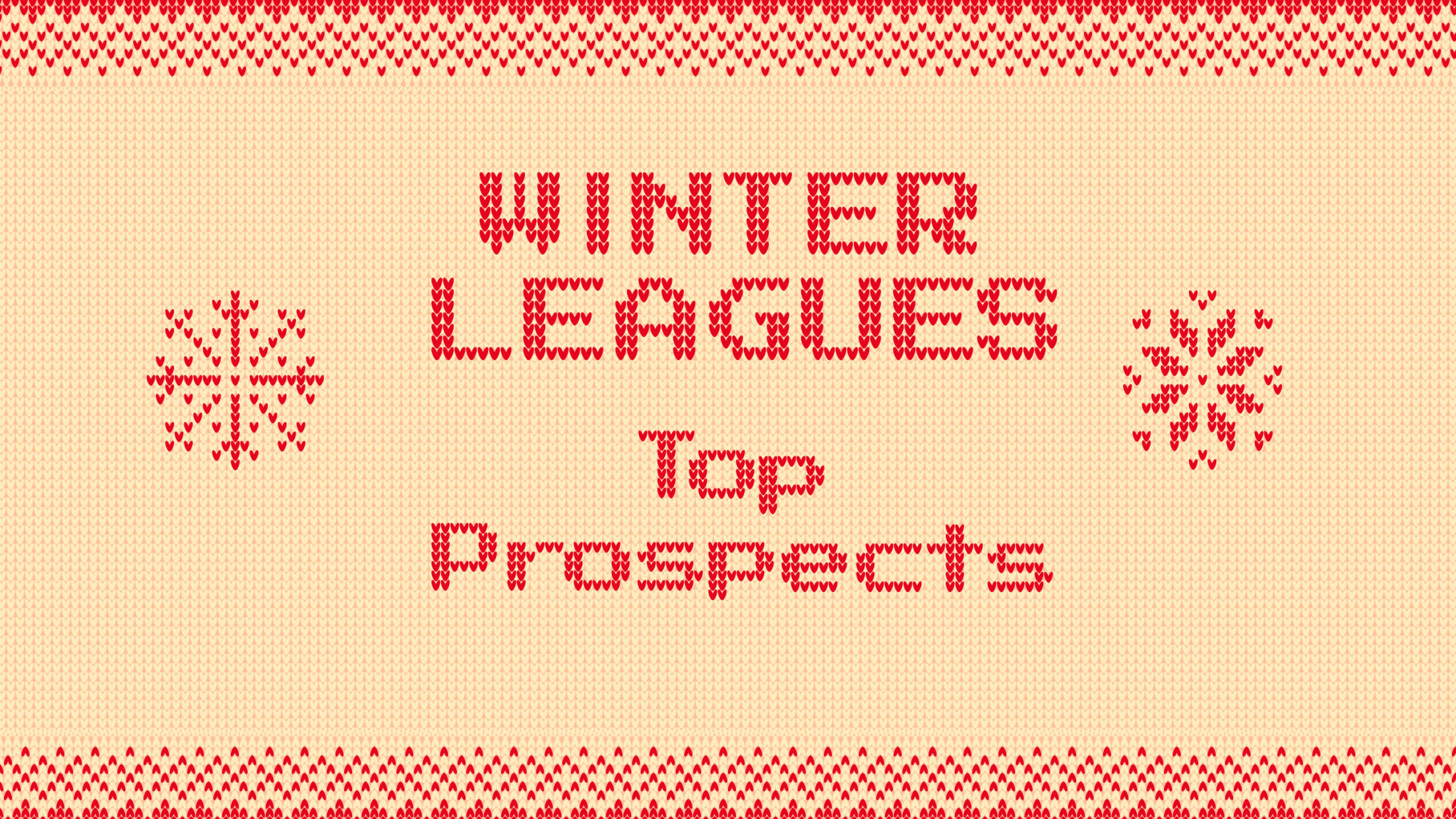 Baseball may be a sport traditionally associated with the summer months, but if you look closely enough, you can take in the game year-round. And if you're a fan of prospects, some of the elite up-and-comers are still honing their skills in winter leagues across warm-weather countries like the Dominican
Experts draft '23 ROY candidates -- see where Mets' Álvarez lands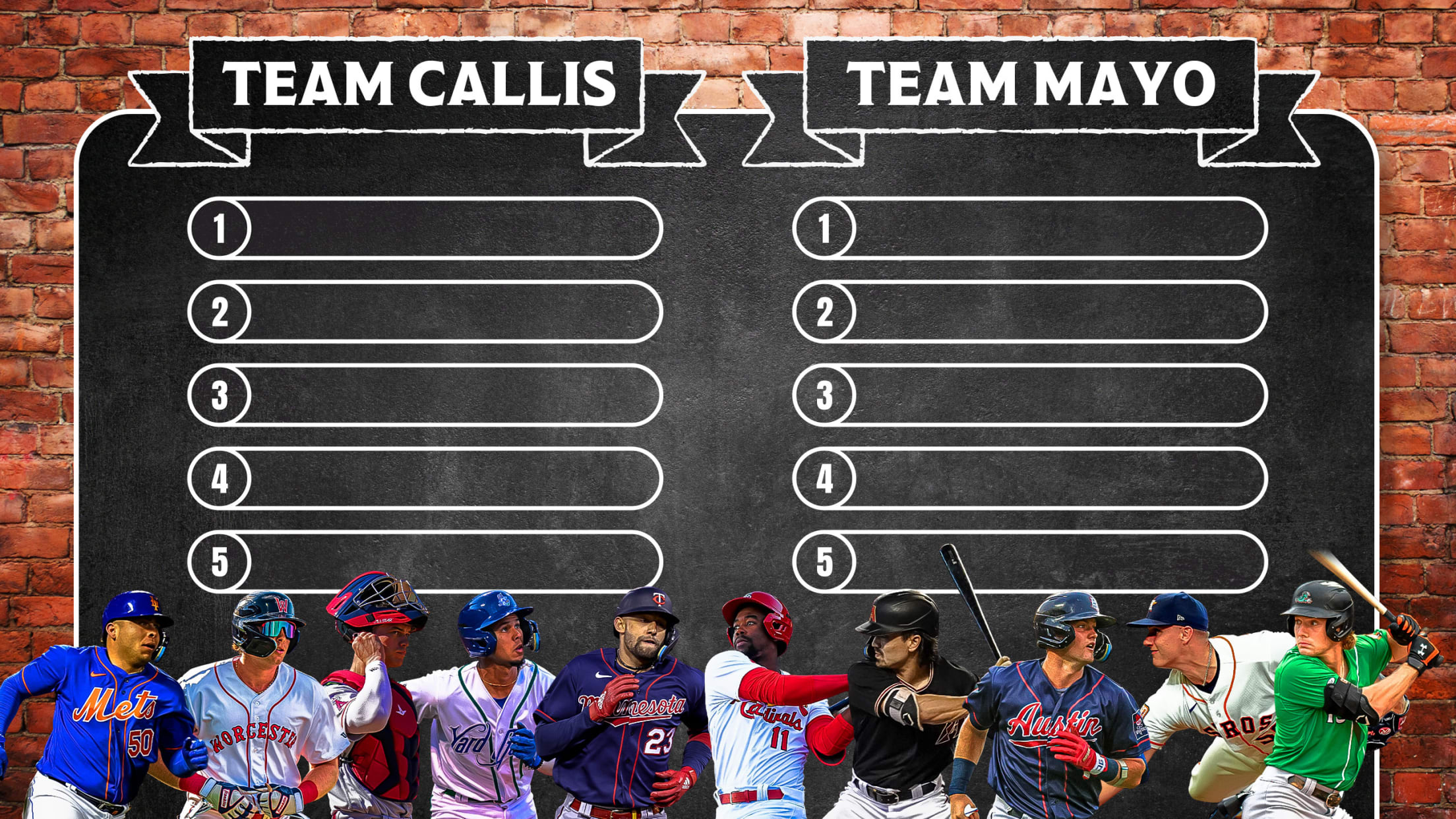 With the Rookie of the Year winners announced before Thanksgiving, the experts at MLB Pipeline are thinking about the players likely to be in the running for those honors at this time next year. After naming each organization's best 2023 ROY candidate along with Sam Dykstra, Jim Callis and Jonathan
Canha, Mets spread holiday cheer with turkey donations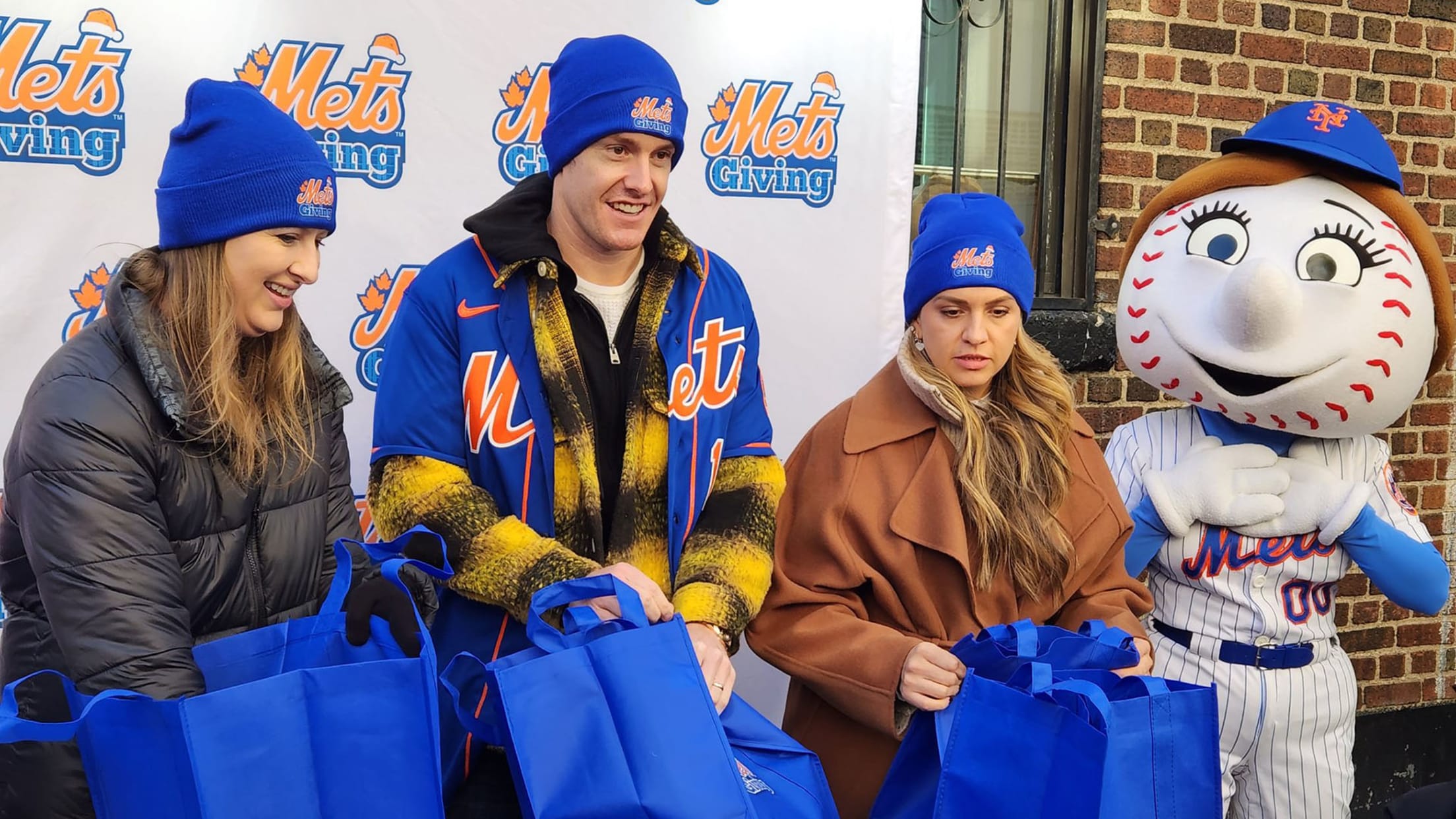 NEW YORK -- The line for New York Common Pantry snaked around the block last Friday, past the corner of 109th Street in East Harlem and down Fifth Avenue near the tip of Central Park. Near the entrance, a small crowd gathered as passersby stopped for a look. "Is that
Injuries & Moves: Mets sign two arms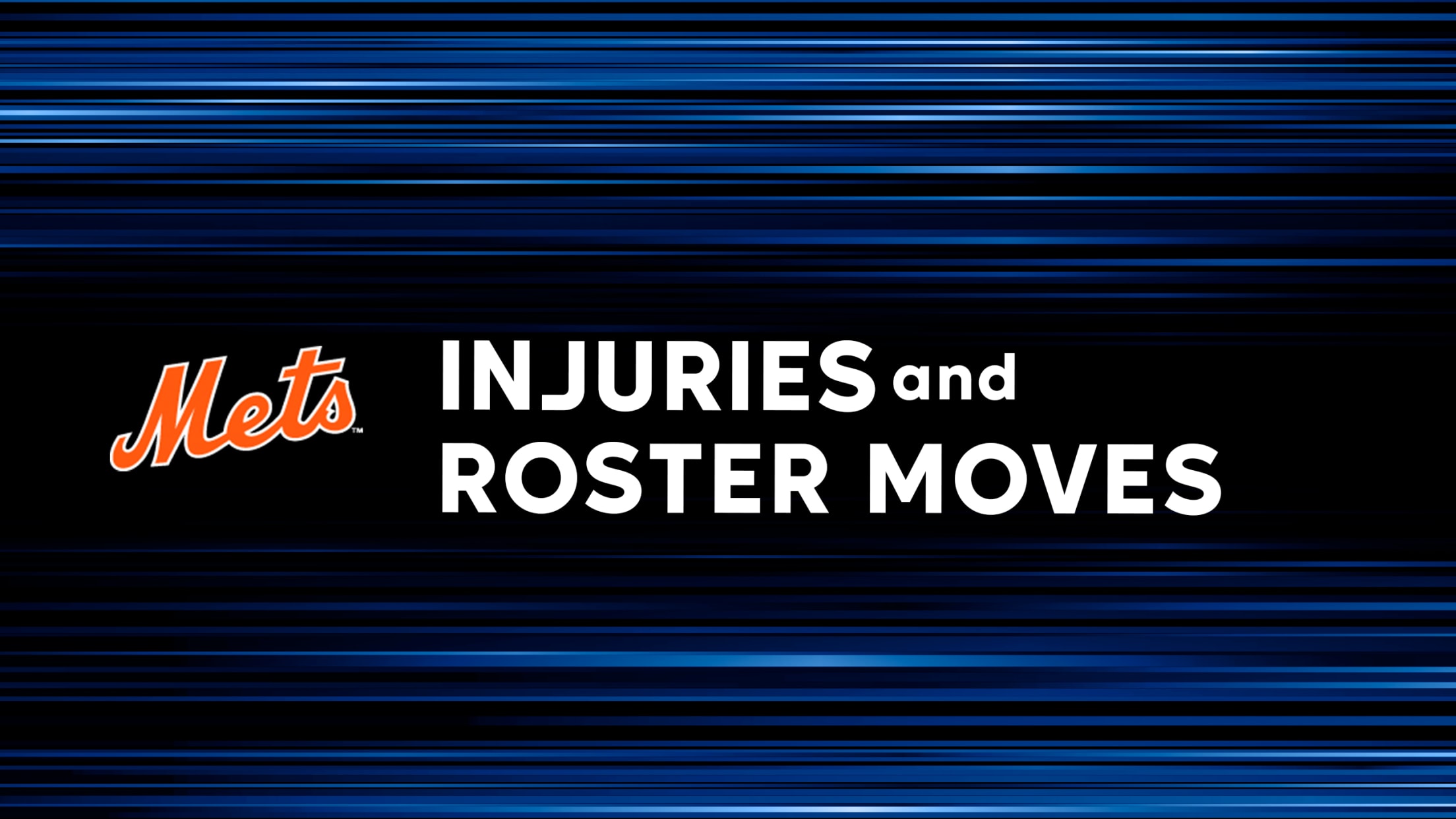 Although the Mets' 2022 season has reached its end, this page will continue to be updated throughout the offseason.
Unpacking 3 Mets offseason rumors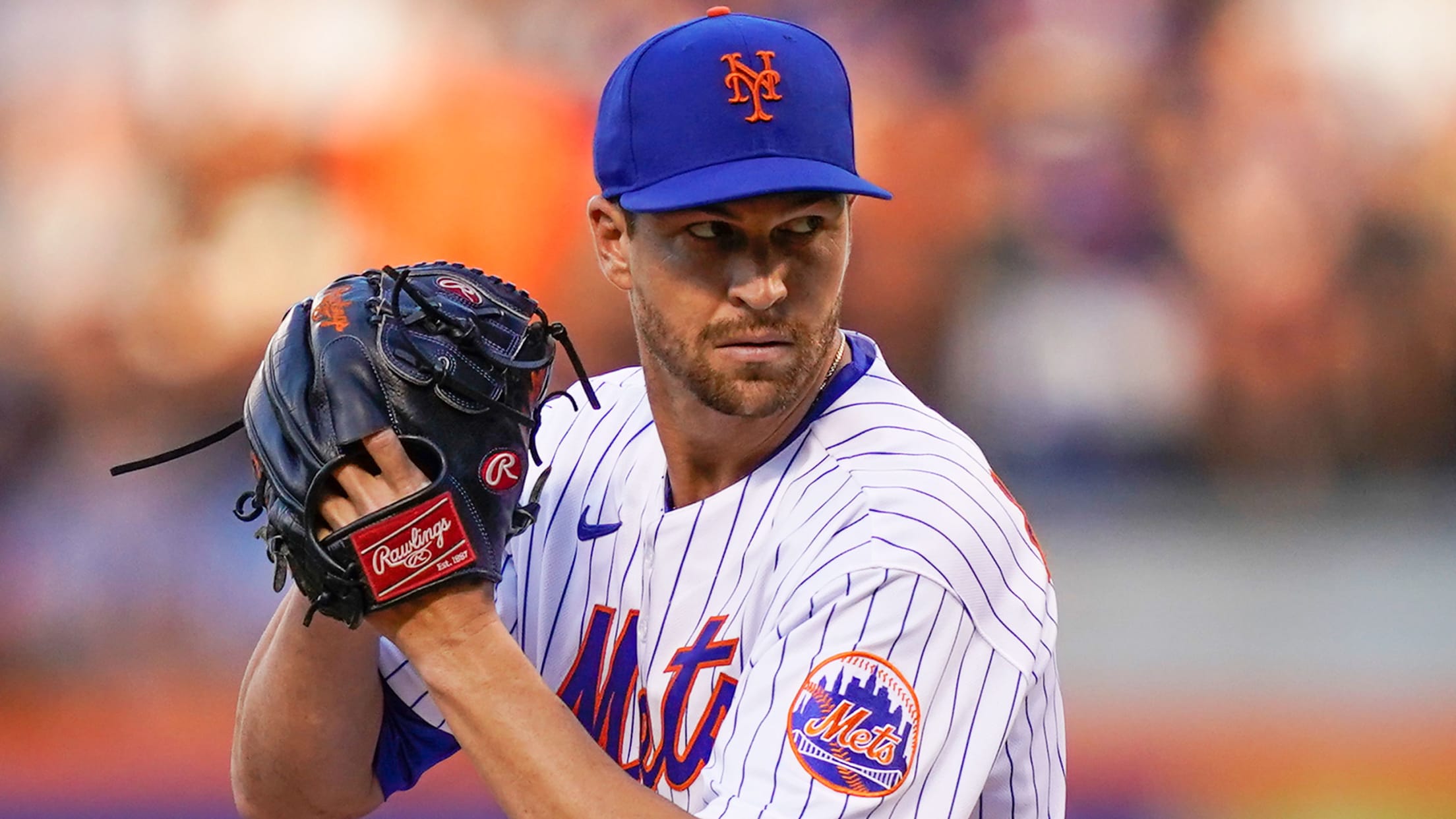 This story was excerpted from Anthony DiComo's Mets Beat newsletter. To read the full newsletter, click here. And subscribe to get it regularly in your inbox.
Each club's most intriguing unprotected Rule 5 Draft option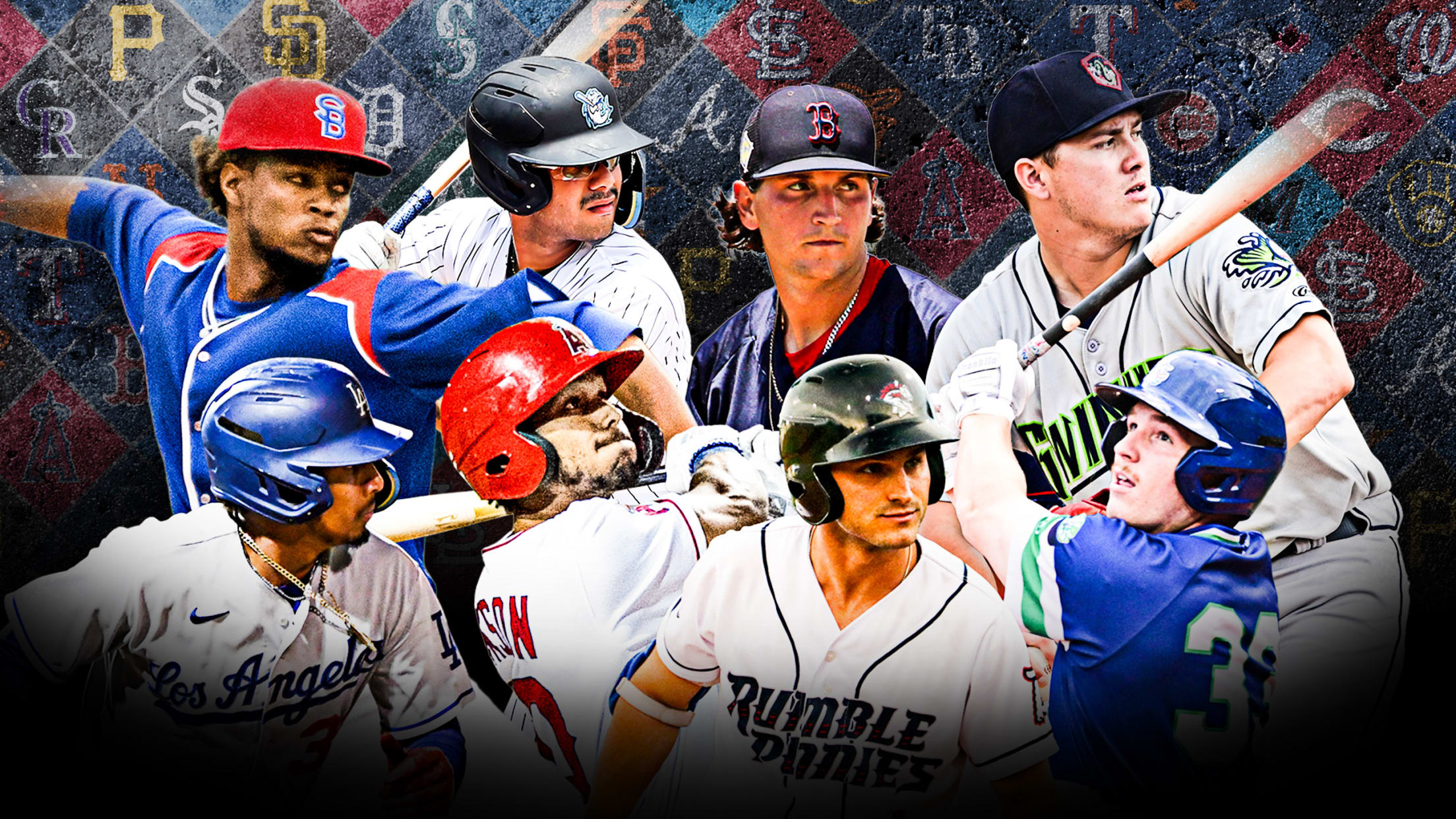 All 30 teams have made decisions about which prospects to protect on 40-man rosters and many are now making some deals to either firm up those rosters or perhaps create space so they can be active in the Major League phase of December's Rule 5 Draft. The baseball world will
Mets acquire Elieser, Brigham from Marlins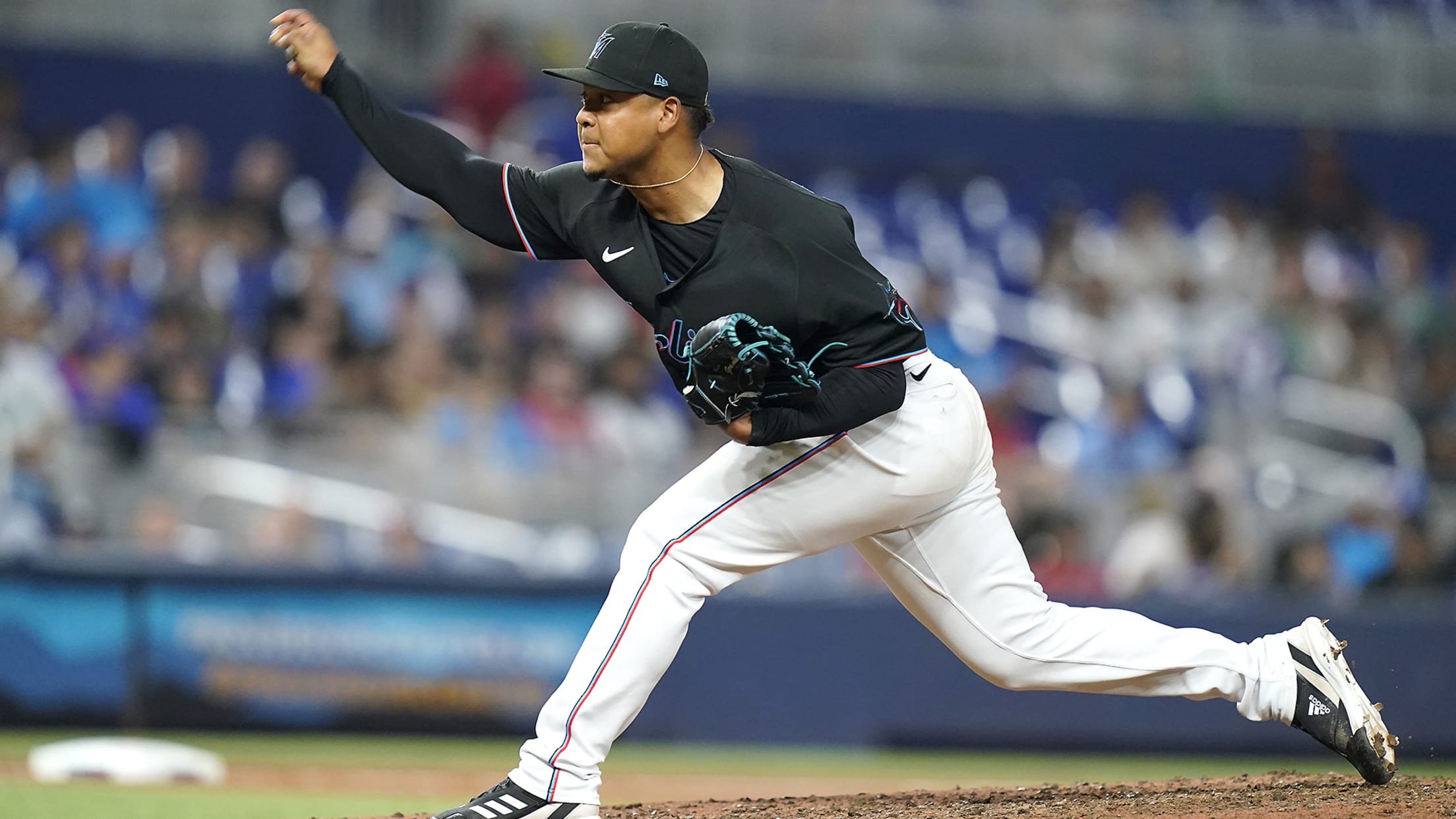 NEW YORK -- In their ongoing search for pitching depth, the Mets on Friday acquired right-handed pitchers Elieser Hernandez and Jeff Brigham from the Marlins, for pitching prospect Franklin Sánchez plus a player to be named or cash. Hernandez, 27, started 10 games and came out of the bullpen for
Mets non-tender Dom Smith, Reid-Foley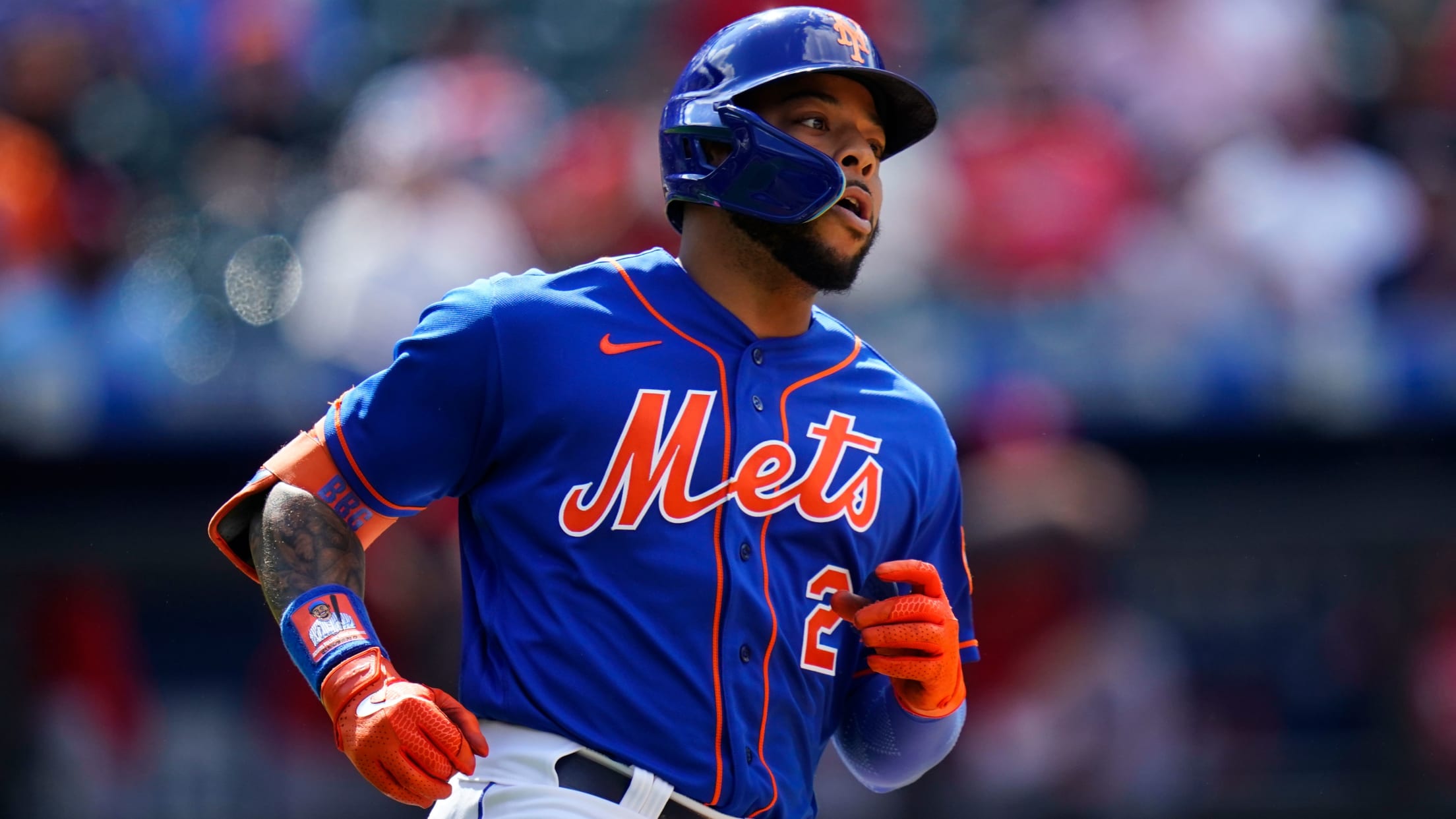 NEW YORK -- Dominic Smith's uneven tenure with the Mets has come to an end. The Mets on Friday non-tendered Smith, their first-round pick in the 2013 MLB Draft who struggled for most of a decade to find his footing in Flushing. Smith is now a free agent, able to
Here's each team's top 2023 ROY candidate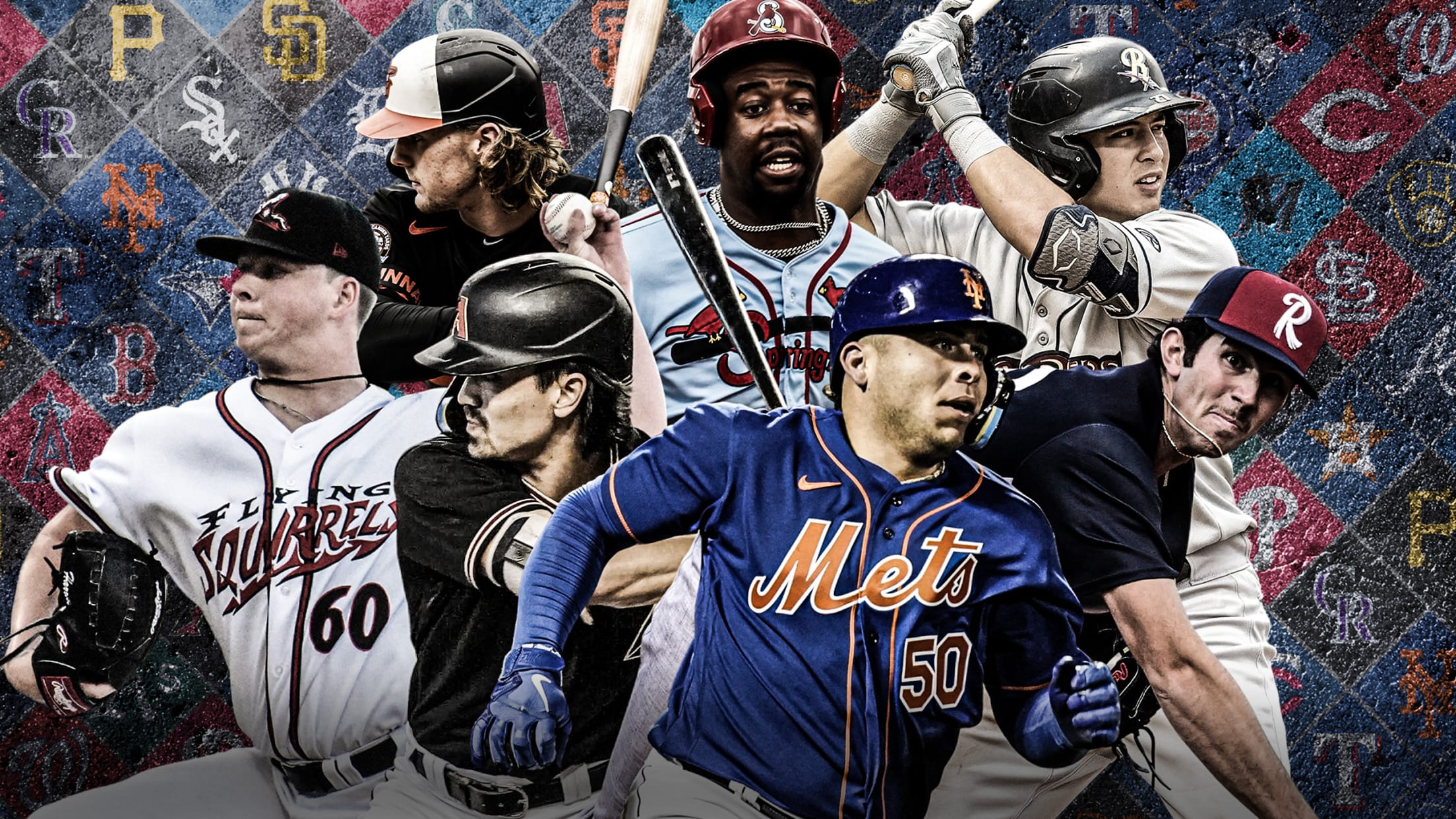 MLB witnessed an unusually strong rookie class in 2022. Julio Rodríguez became the quickest player ever to reach 25 homers and 25 steals while Michael Harris II posted the third-highest WAR (5.3, per Baseball-Reference) of any rookie age 21 or younger in the last 40 years. And that's just the
Showalter wins record-tying 4th MOY Award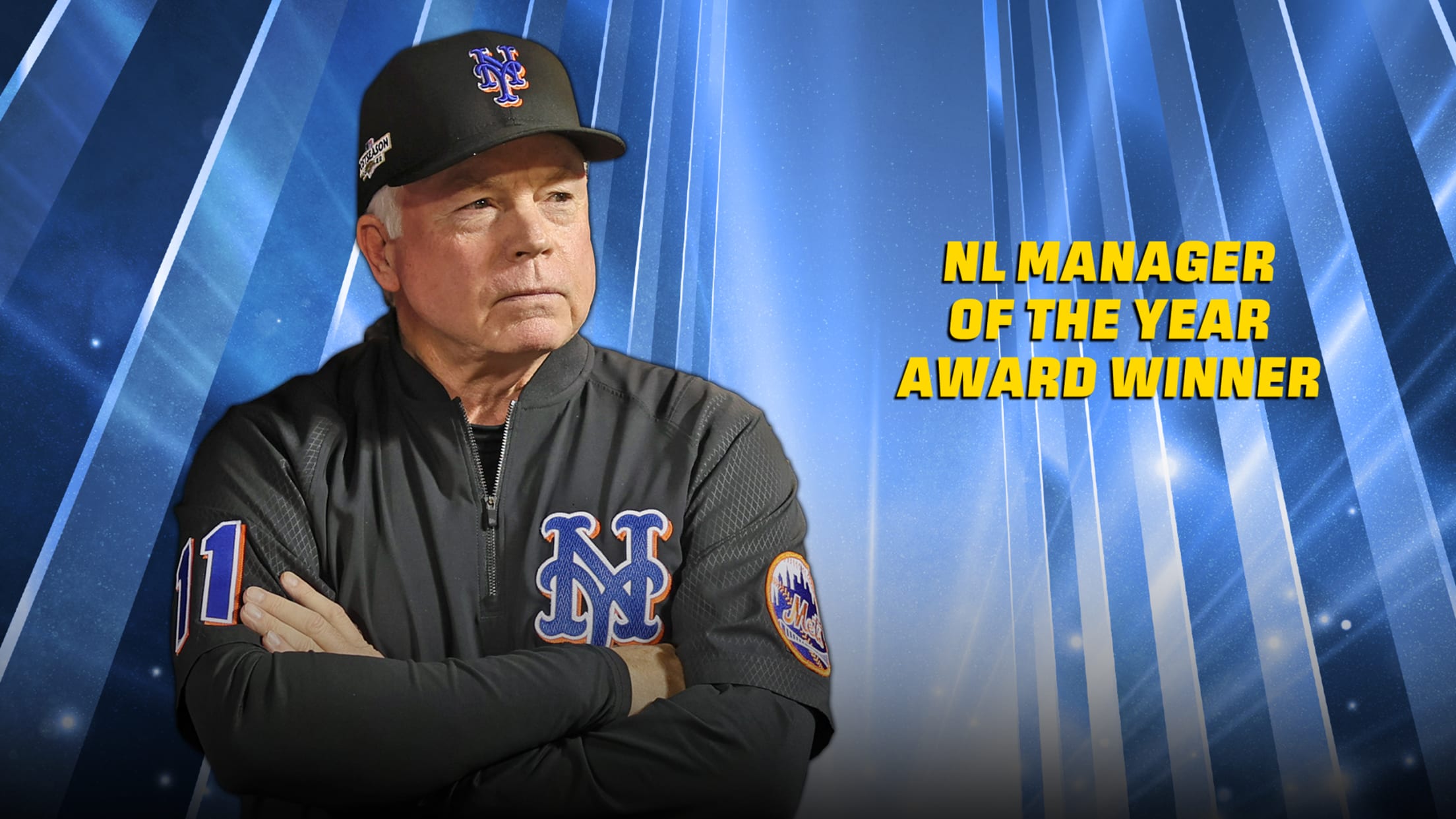 NEW YORK -- Among Buck Showalter's many accolades as a Major League manager, he can now add this: No one has won more Manager of the Year Awards. Showalter took home his fourth such honor on Tuesday night, receiving eight of a possible 30 first-place votes in National League balloting.
Alonso among 5 Mets to get NL MVP votes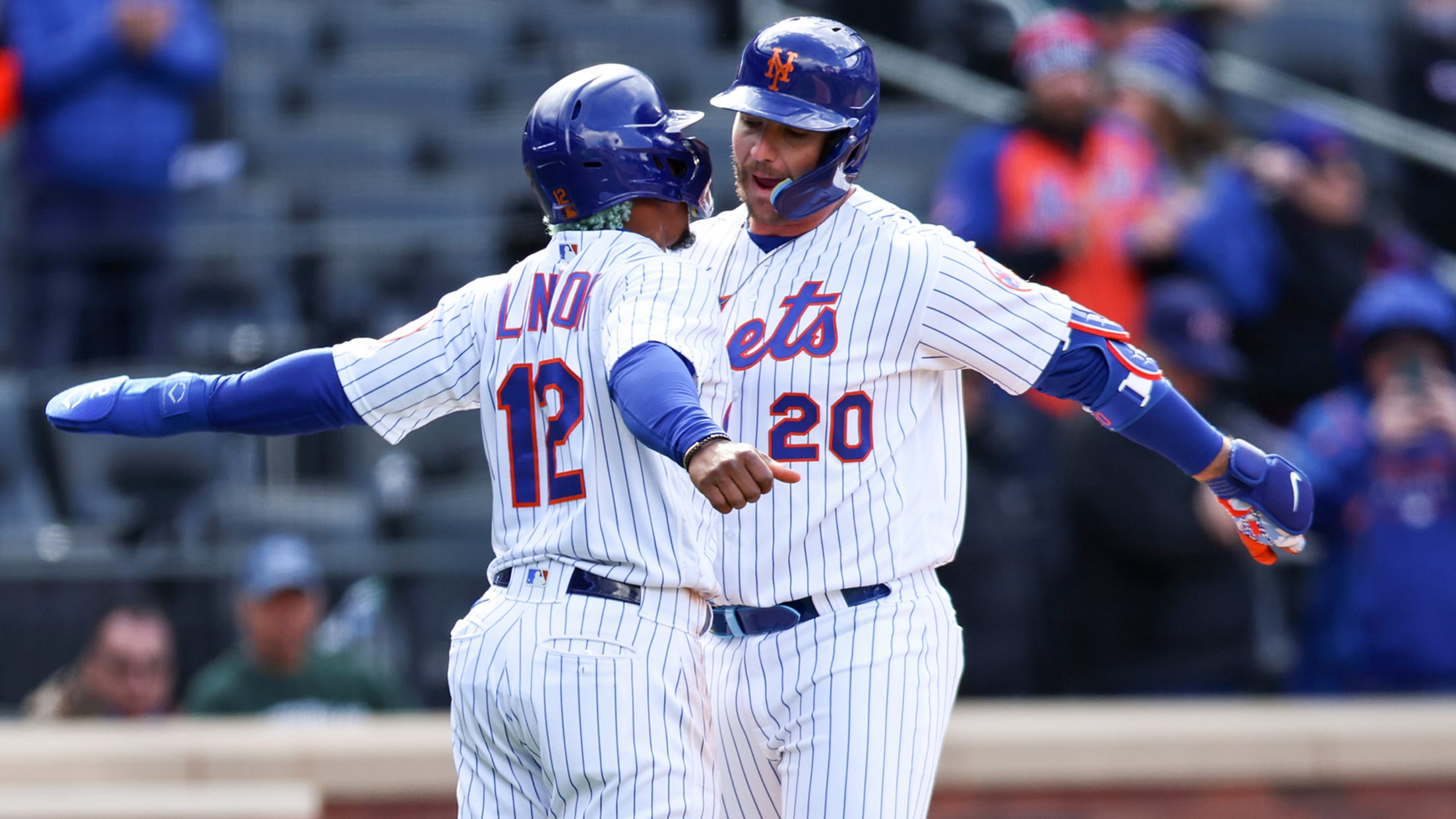 NEW YORK -- The Mets may not have taken home the first MVP Award in club history, but they still fared remarkably well in balloting following their 101-win season. Five Mets earned spots on National League MVP ballots, including Pete Alonso and Francisco Lindor, who finished eighth and ninth, respectively.
deGrom, Nimmo and Bassitt reject Mets QOs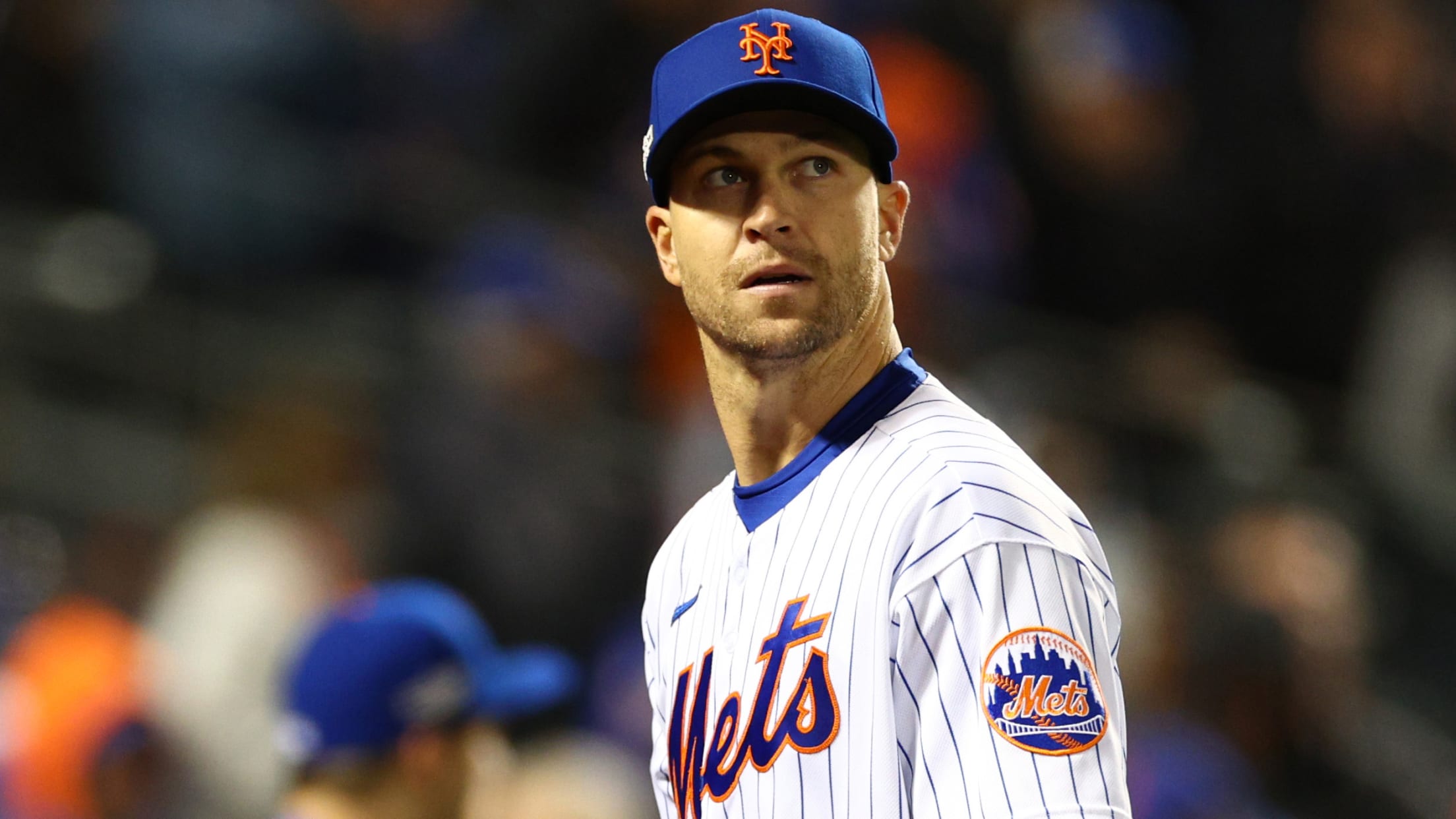 NEW YORK -- The Mets could have as many as three extra Draft picks coming their way next summer, as free agents Jacob deGrom, Brandon Nimmo and Chris Bassitt all rejected the qualifying offers the team extended to them before Tuesday's deadline. None of the decisions came as a surprise,
Mets leave prospect exposed to Rule 5 Draft
Outfielder Jake Mangum limited to 72 games this year due to spinal injury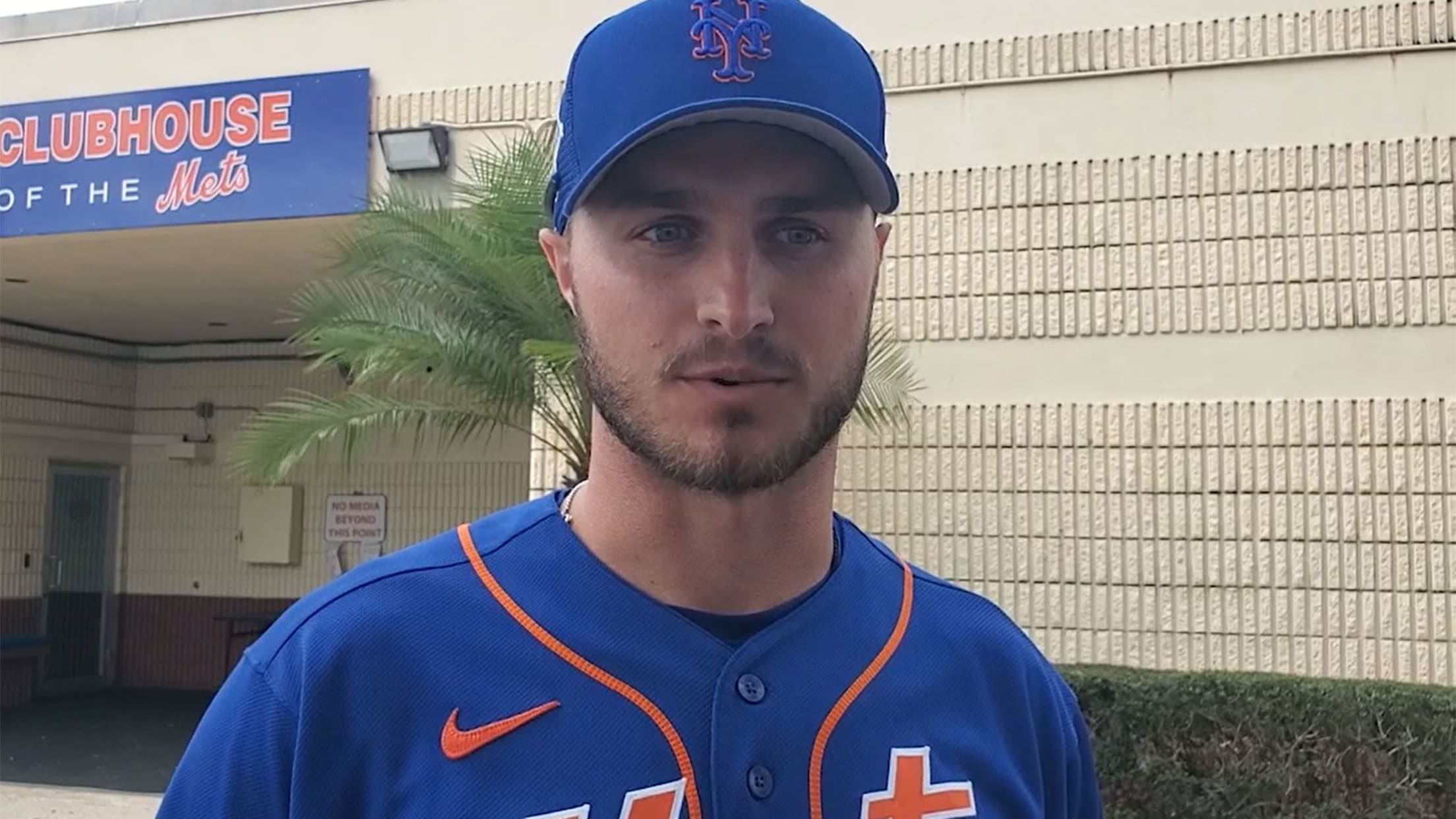 NEW YORK -- The Mets left one of their top defensive prospects exposed to the Rule 5 Draft on Tuesday, as they did not make any 40-man roster adds prior to the deadline. The team chose not to protect outfielder Jake Mangum, who is eligible for the Rule 5 Draft
McNeil wins NL Silver Slugger Award at 2B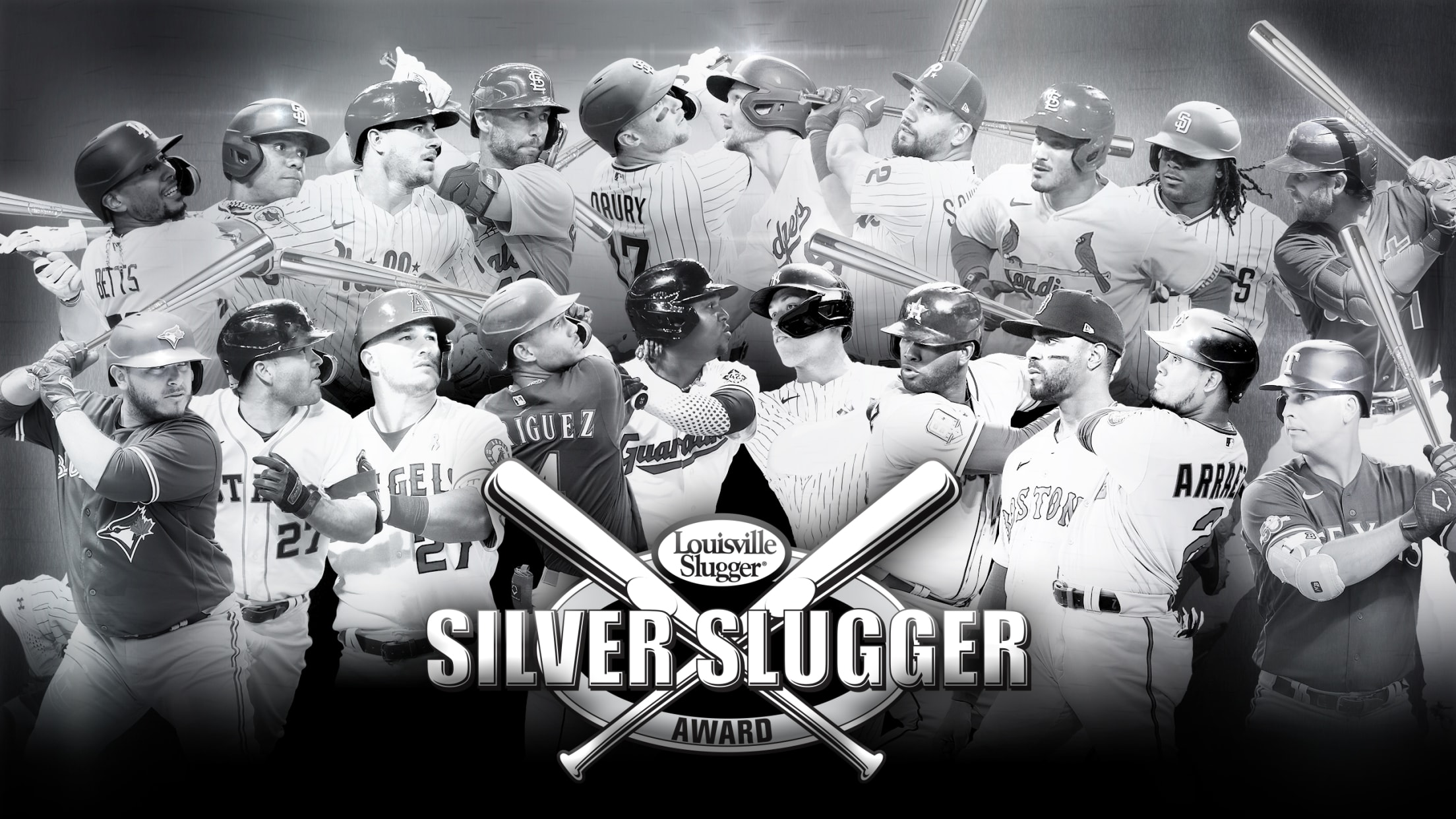 Major League Baseball honored the top hitters from the 2022 season on Thursday night when the Louisville Silver Slugger Award winners were announced on MLB Network. Silver Slugger Awards, which are voted on by MLB managers and coaches, are given to the top offensive player at each position in each
How Díaz's record deal with Mets came together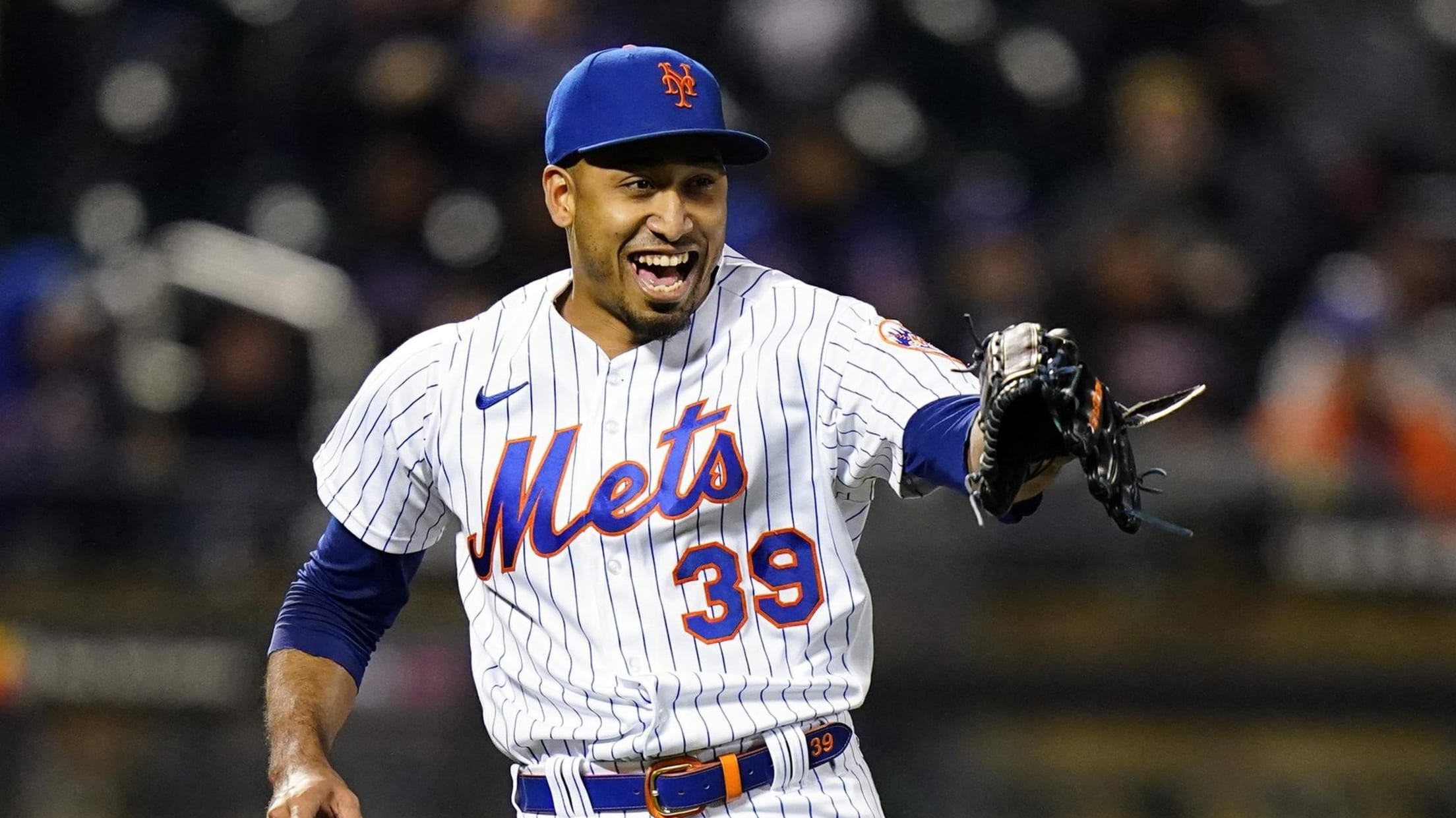 This story was excerpted from Anthony DiComo's Mets Beat newsletter. To read the full newsletter, click here. And subscribe to get it regularly in your inbox.
Tito, Buck add another MOY Award to their trophy cases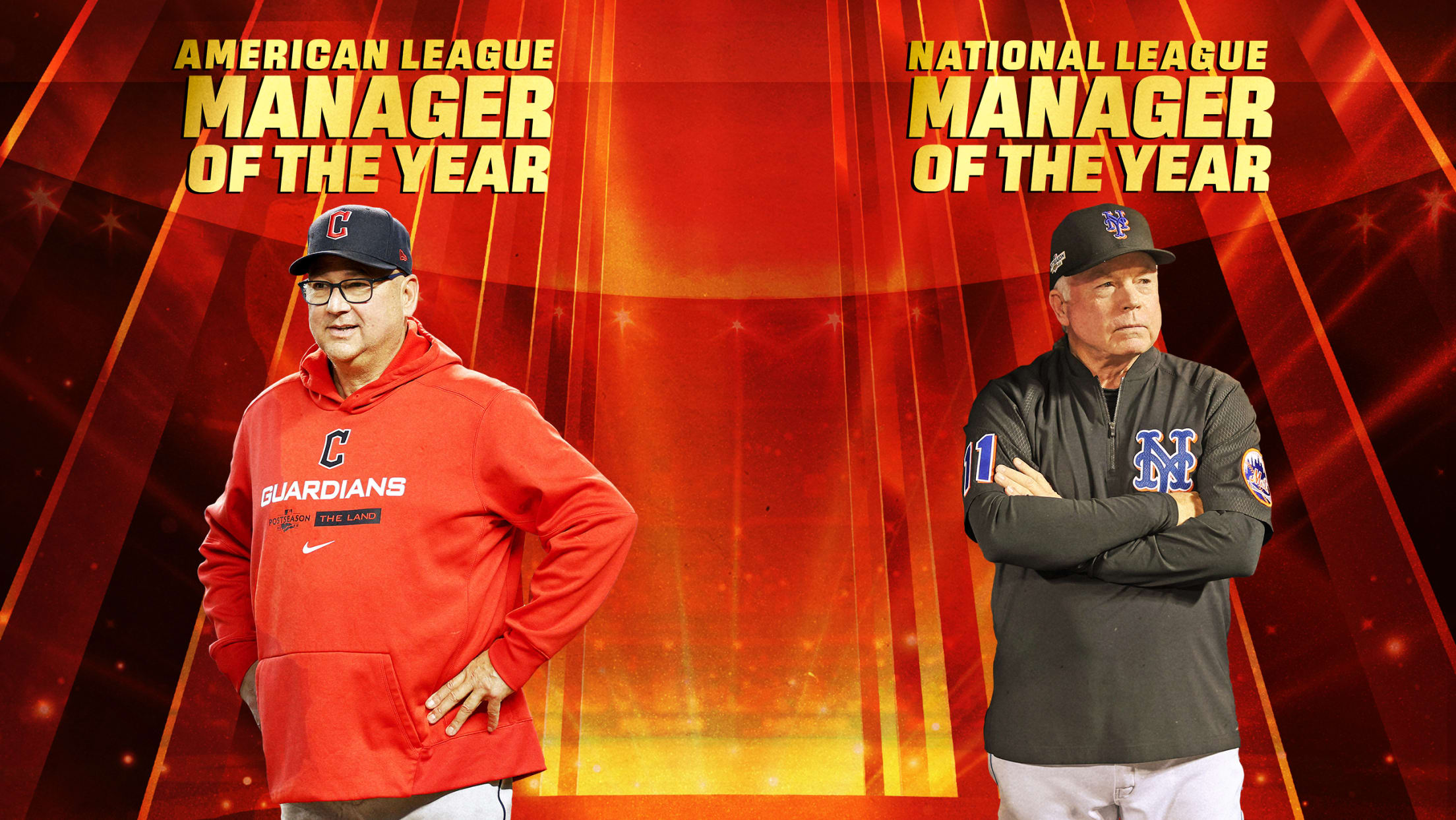 In an industry in which tactical directions have increasingly trended toward collaboration -- if not top-down demands -- the impact a manager has on his ballclub has generally been reduced. This environment makes skippers with established credentials, real bench bona fides, stand out all the more. And in the 2022