Elite '23 Draft prospects tabbed for showcase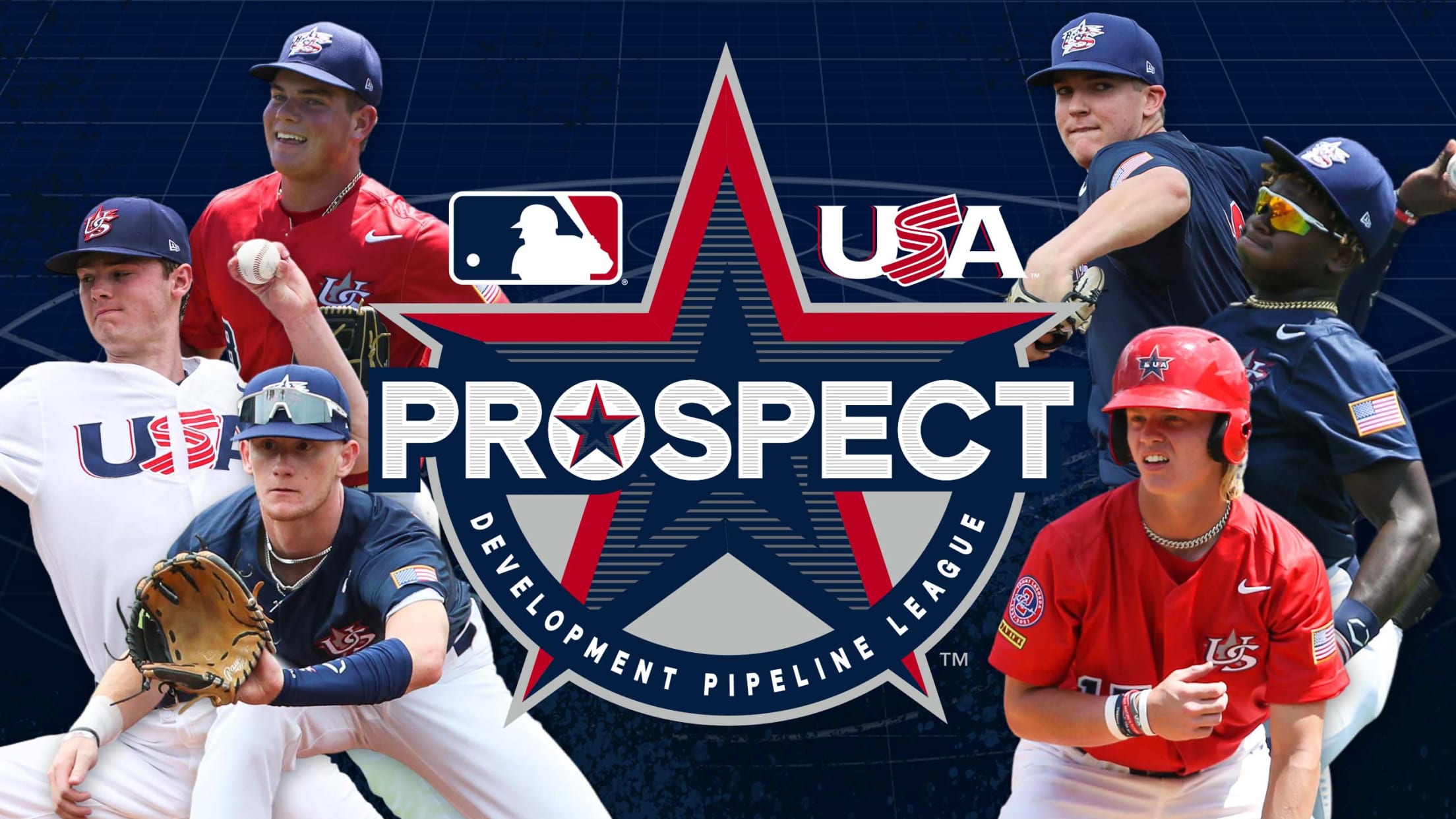 Since its inaugural season in 2019, the Prospect Development Pipeline (PDP) League has been a place for talent evaluators to get a look at the top prep juniors in the country. MLB Network aired its special program, "Top 25 Prospect Development Pipeline," on Saturday, highlighting 25 top prospects eligible for
How Billy Wagner went from righty to lefty
A natural right-hander made a career throwing 100 mph with his left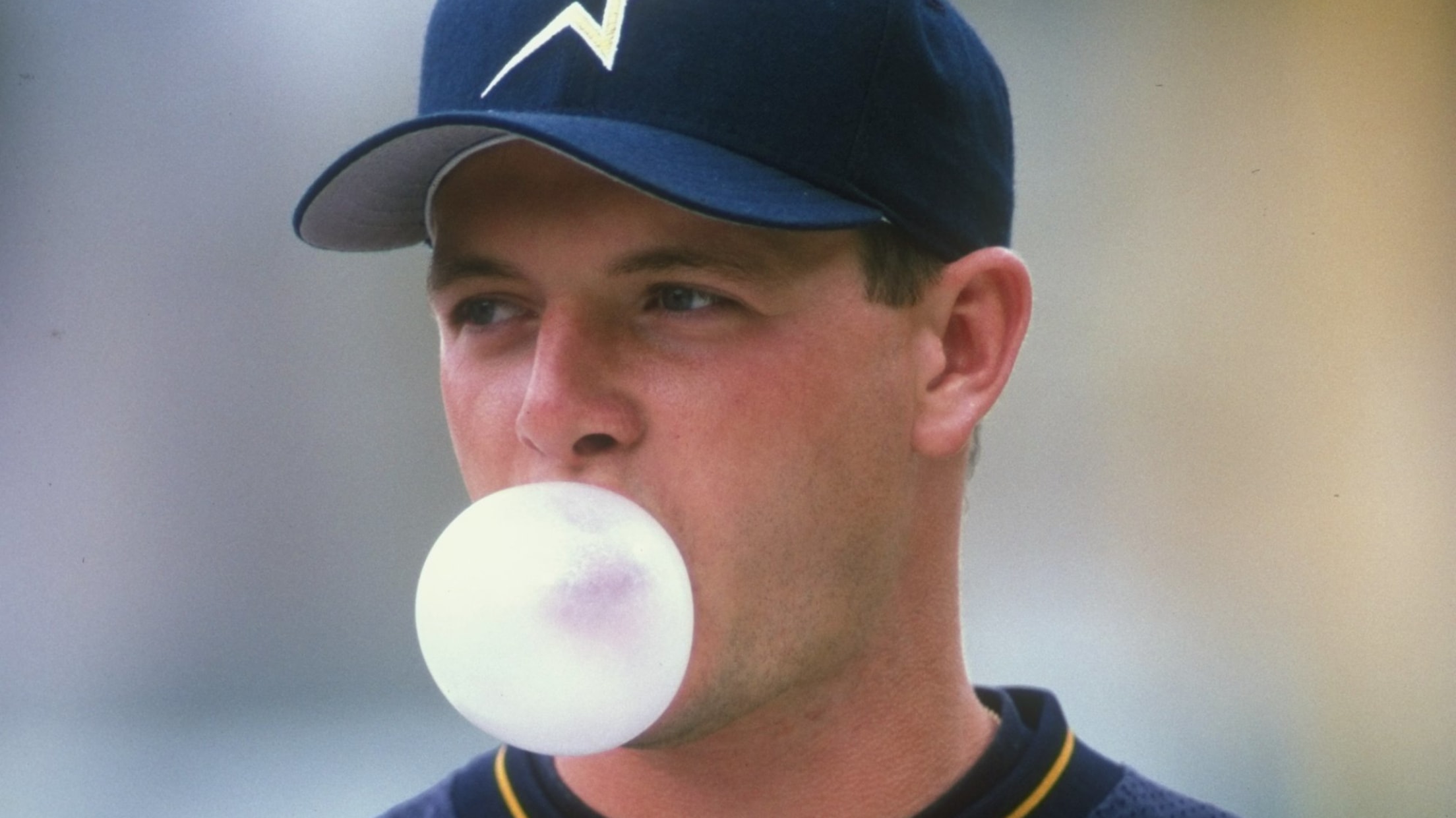 A version of this story originally ran in December 2020.
Buck still wowed by Deion's incredible speed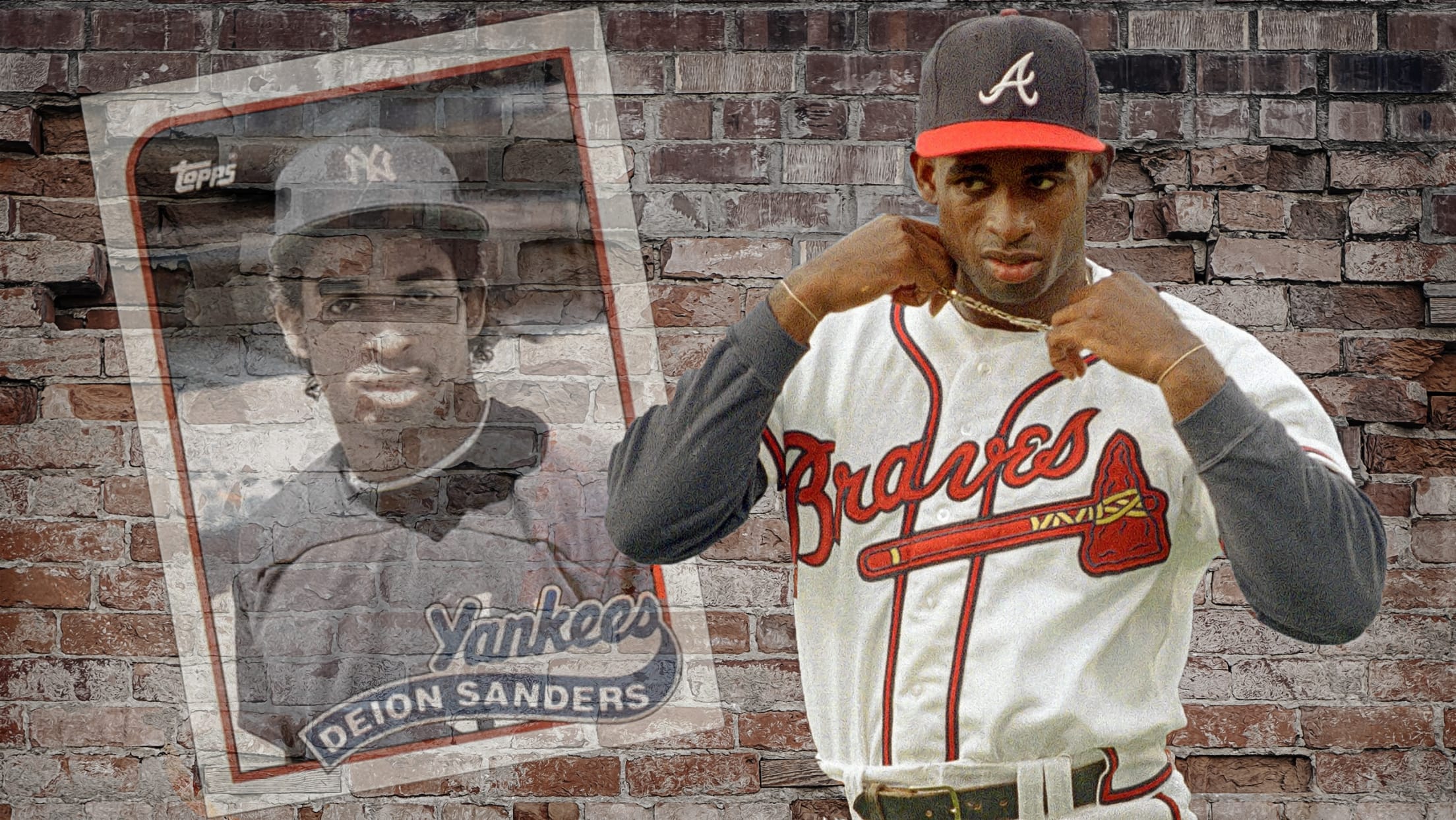 We were coming up on a big pro football weekend, and Buck Showalter is a football fan, too. It didn't take long for the subject to get around to Deion Sanders, whom Buck managed in Albany, N.Y., in Double-A ball before Deion got called up to the Yankees in 1989.
A rookie season that paved way to ballot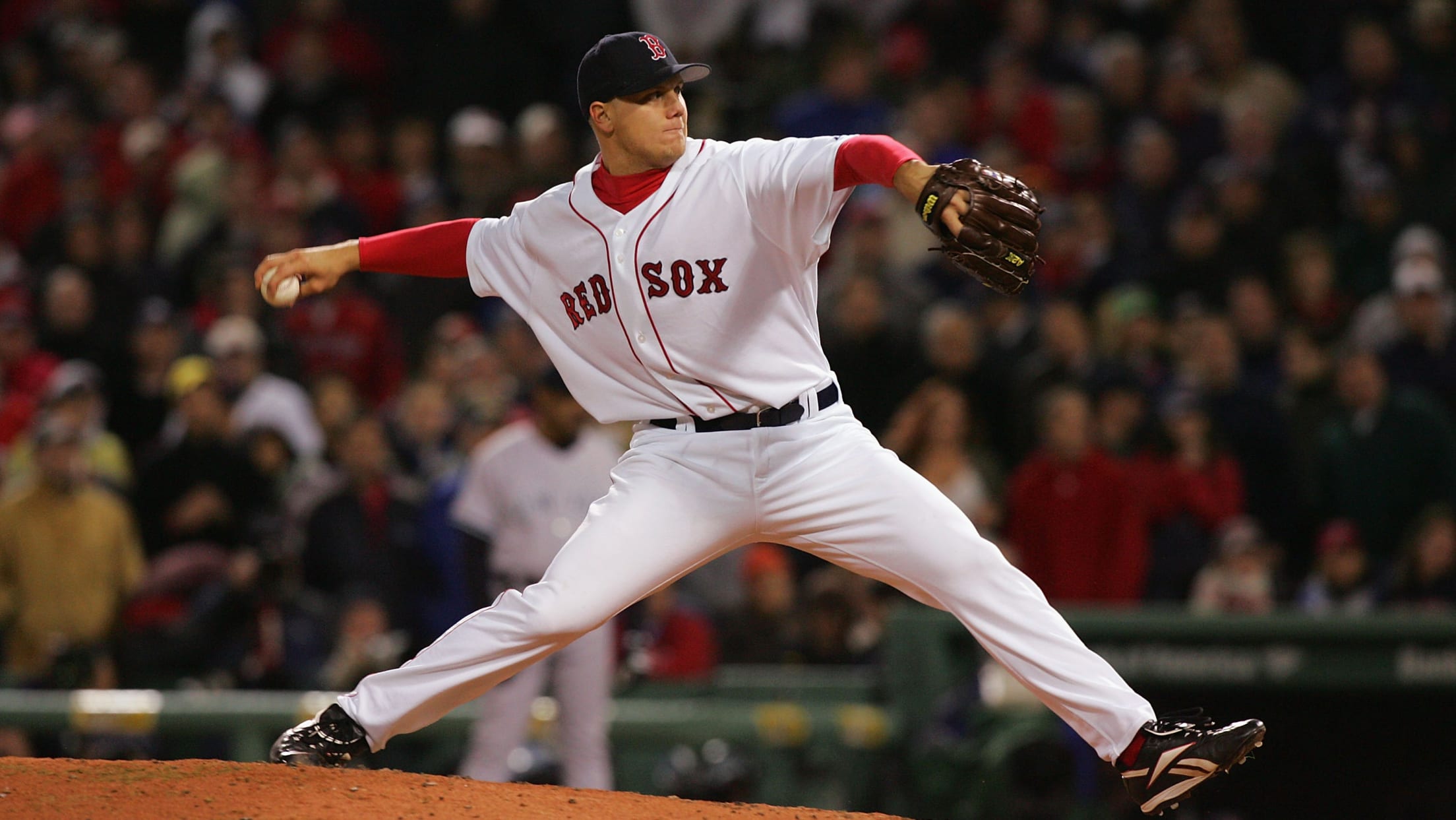 BOSTON -- There are a number of players whose names will forever be ingrained in the heads of Red Sox fans. Many greats who made their mark on the city through stellar seasons, heroic postseason runs or booming personalities. And some who had all three. One such name is Jonathan
MLB, MLBPA set to meet in person Monday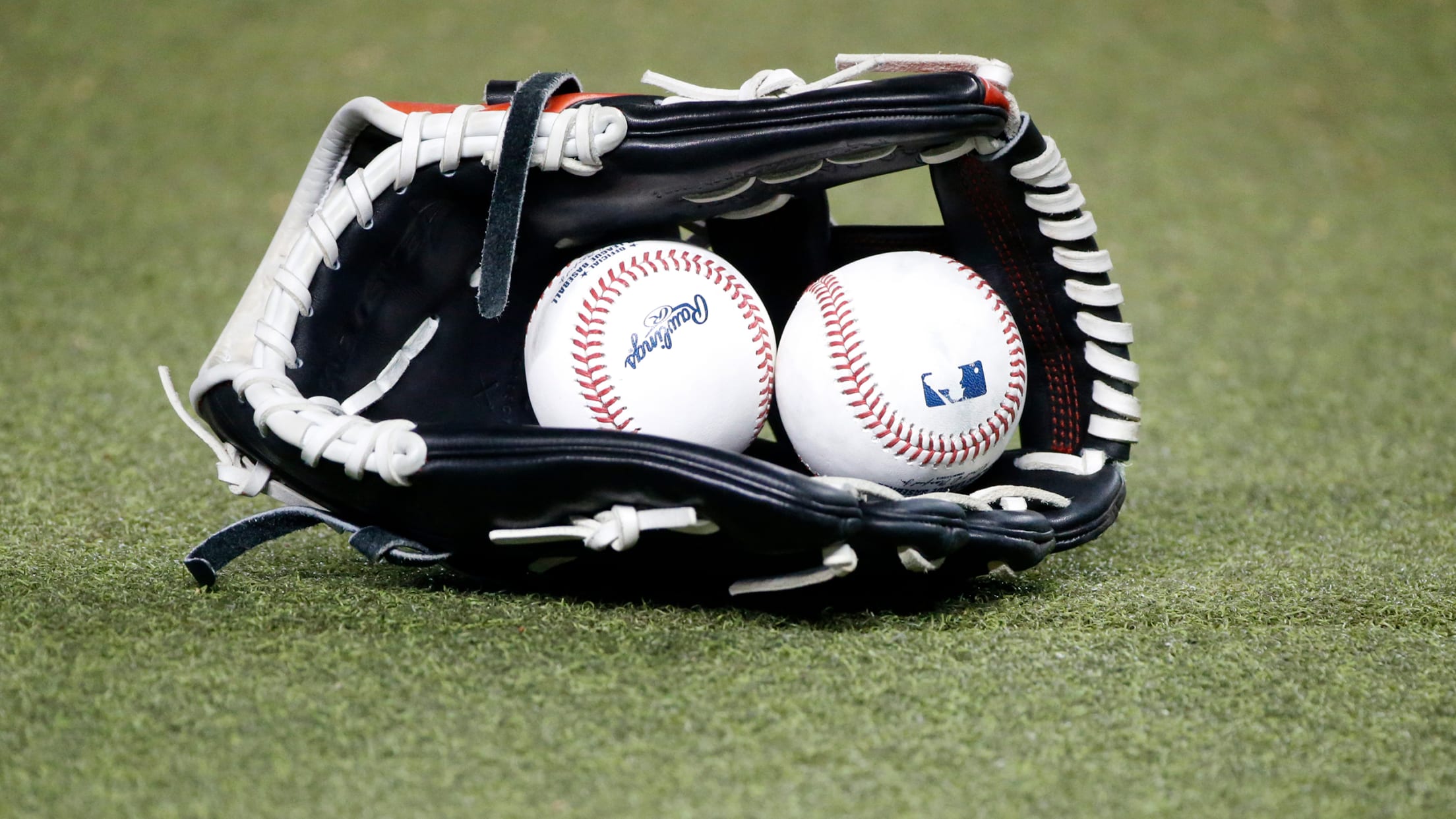 One week after Major League Baseball restarted negotiations, the MLB Players Association scheduled another meeting Thursday, and the two sides will return to the bargaining table on Monday. Unlike last week's meeting, which took place on a Zoom call, Monday's meeting will be held in person in New York. The
Gigantes del Cibao win LIDOM title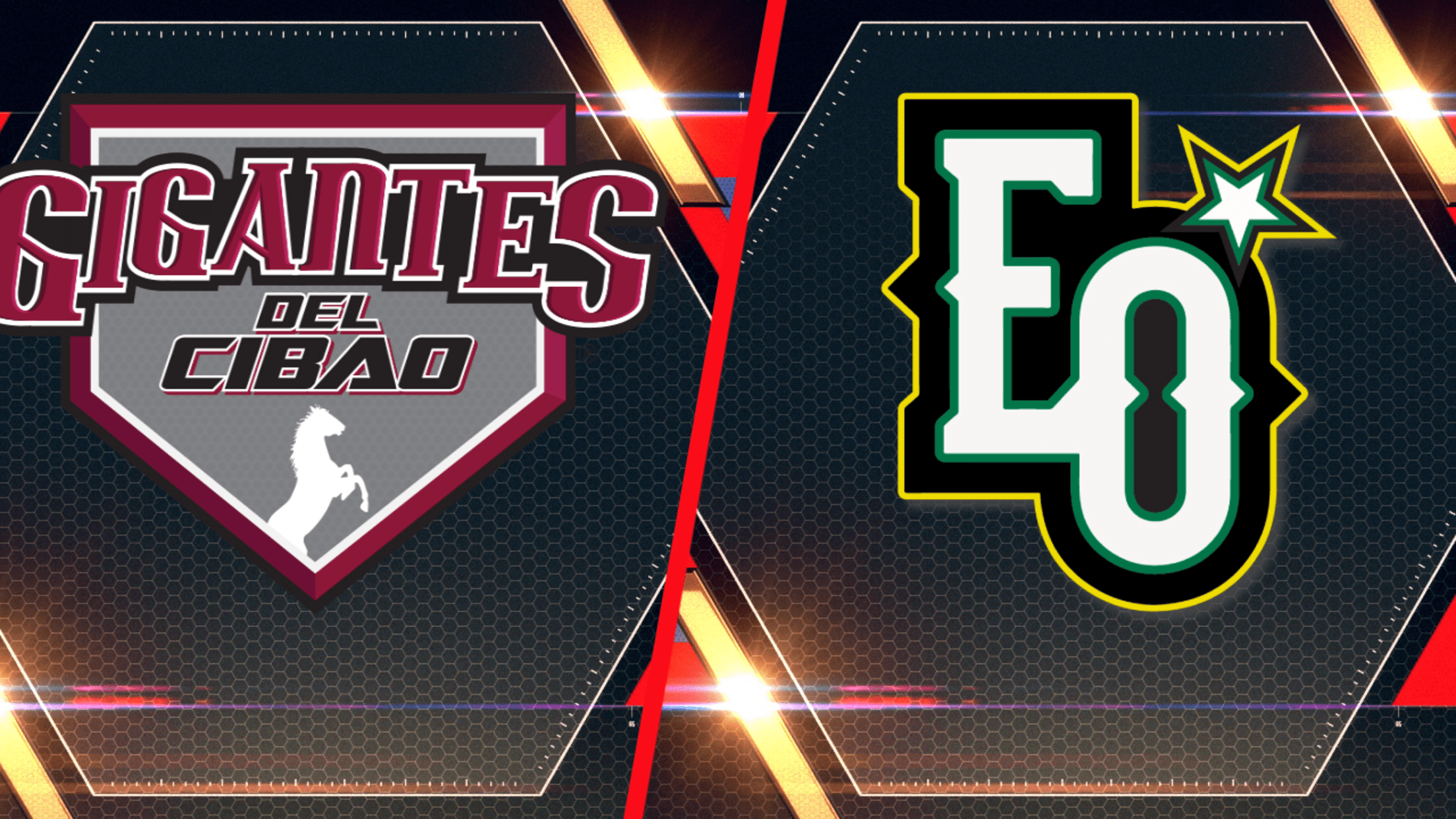 The Gigantes del Cibao won their second LIDOM championship and first in seven years by defeating the Estrellas Orientales in Game 5 of the Dominican Winter League championship series on Saturday, 8-3. The Gigantes rode a six-run third inning highlighted by a three-run homer from Marcel Ozuna to back five
FAQ on the CBA negotiations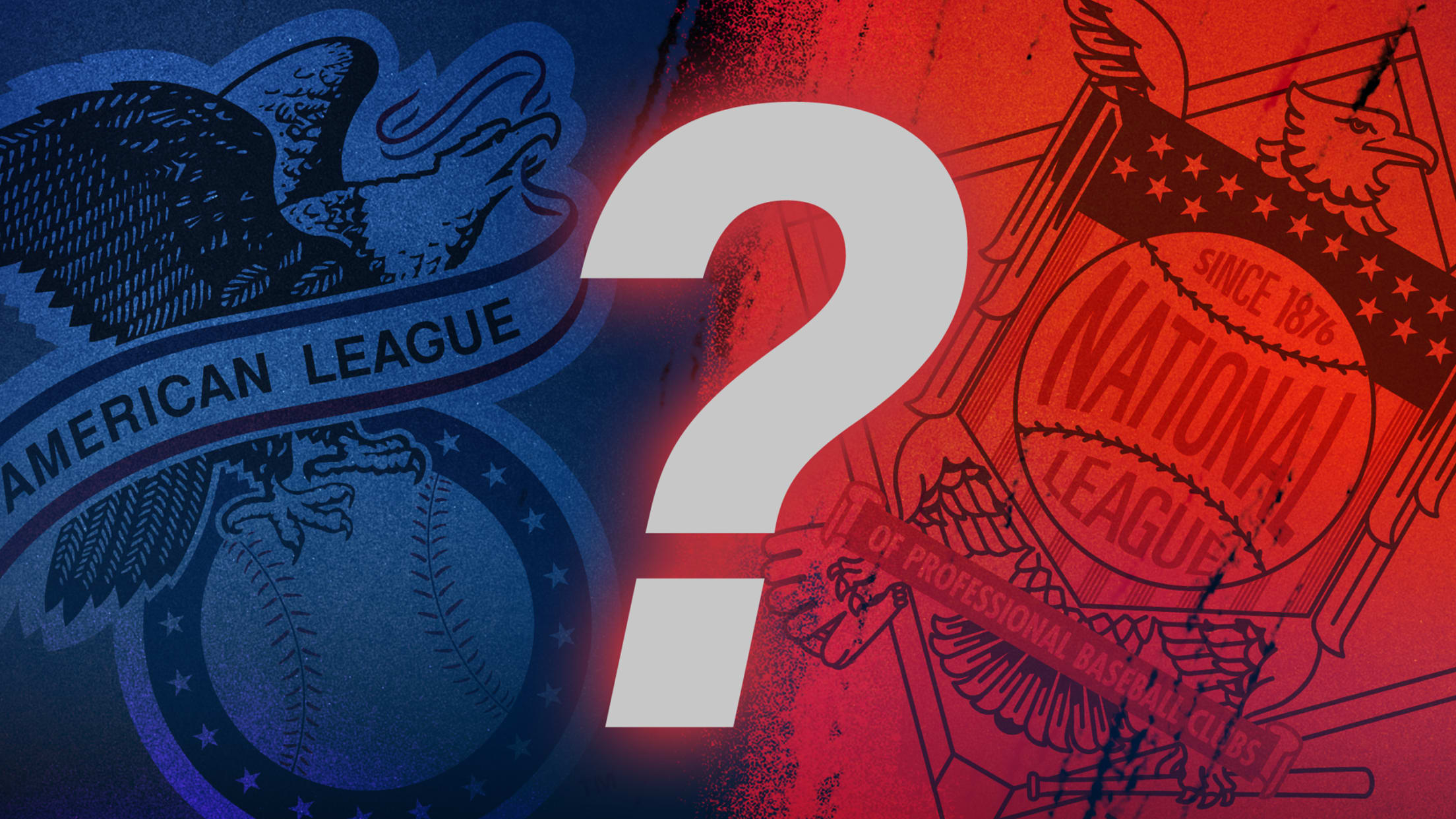 Q: Why did MLB lock out the players? A: Simply put, we believe that an offseason lockout is the best mechanism to protect the 2022 Championship Season. We hope that the lockout will jump-start the negotiations and get us to an agreement that will allow the season to start on
Which baseball film has the best ensemble?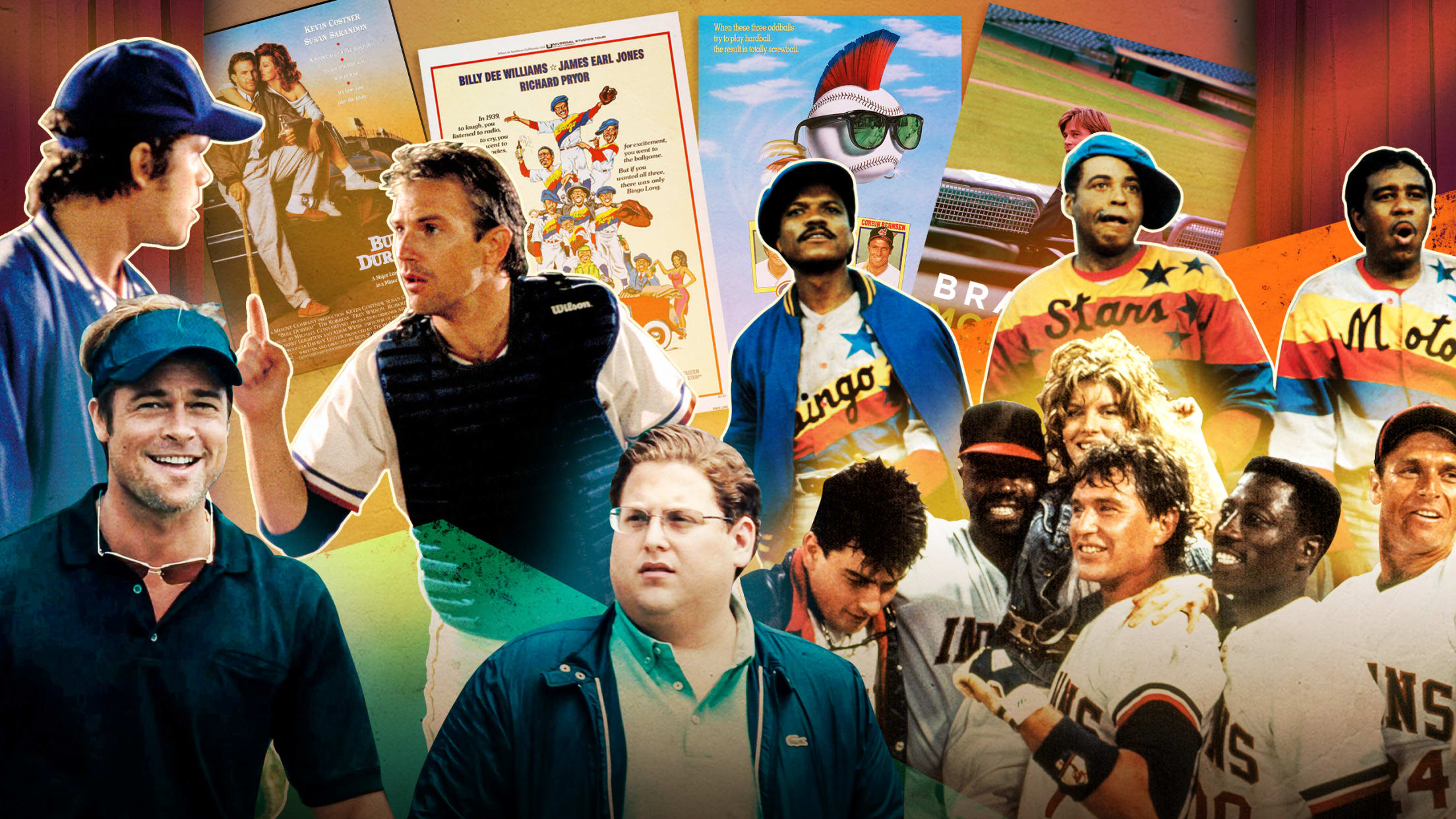 Rogers Hornsby's decision to spend his baseball-less winters staring out the window and waiting for spring may have made sense in the 1930s, but it doesn't quite hold up these days. For us 21st-century citizens, we can get through the coldest months curled up on the couch, watching an endless
These Hall of Famers played ... where?
A lineup of legends at different positions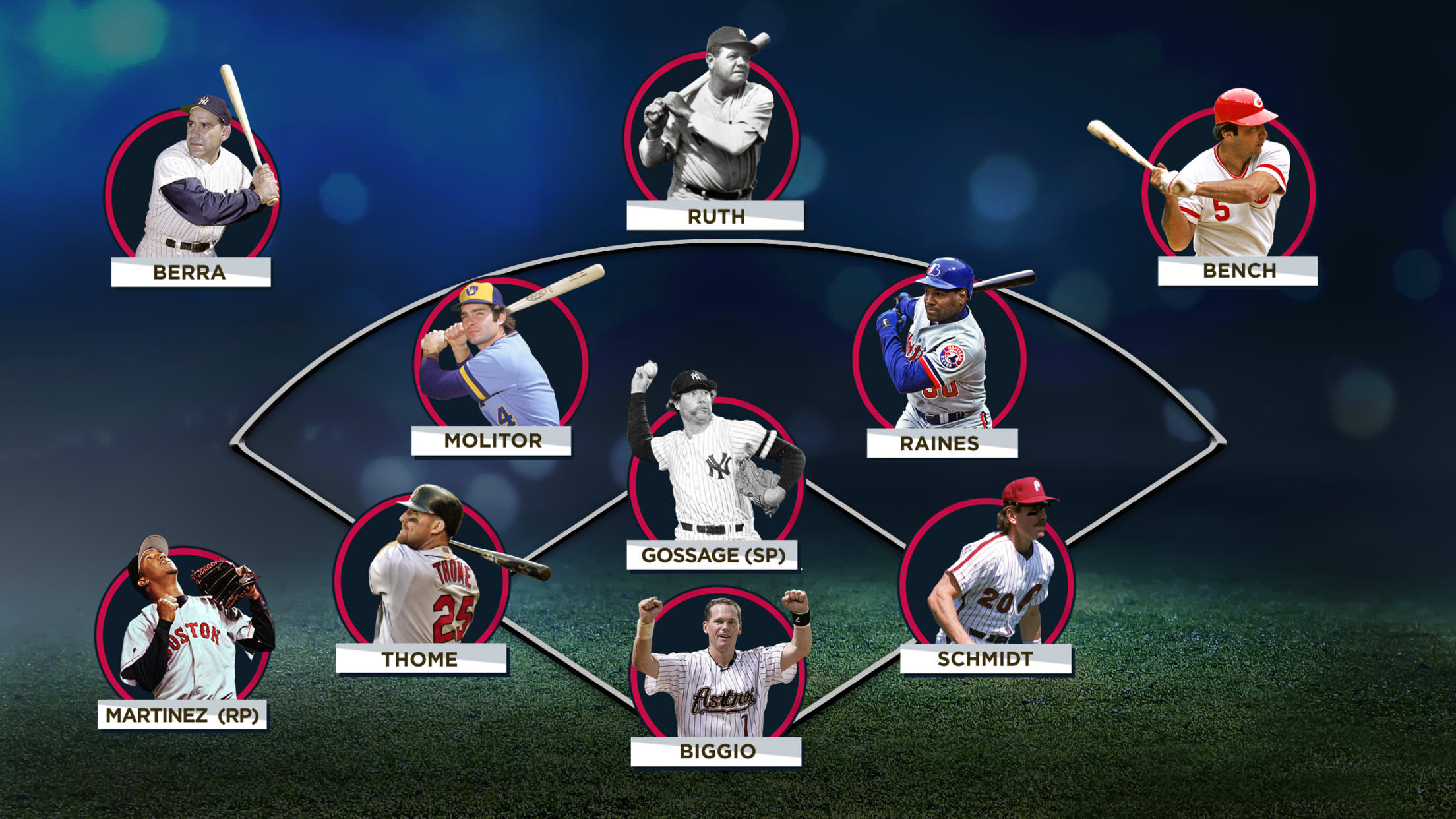 Hall of Famers tend to be icons at their position. Derek Jeter and shortstop ... Pudge Rodriguez and catcher ... Ken Griffey Jr. and center field. The player and the position can be inseparable. But if you dig into the baseball encyclopedia entries for some of the all-time greats, you
The most crooked numbers in MLB history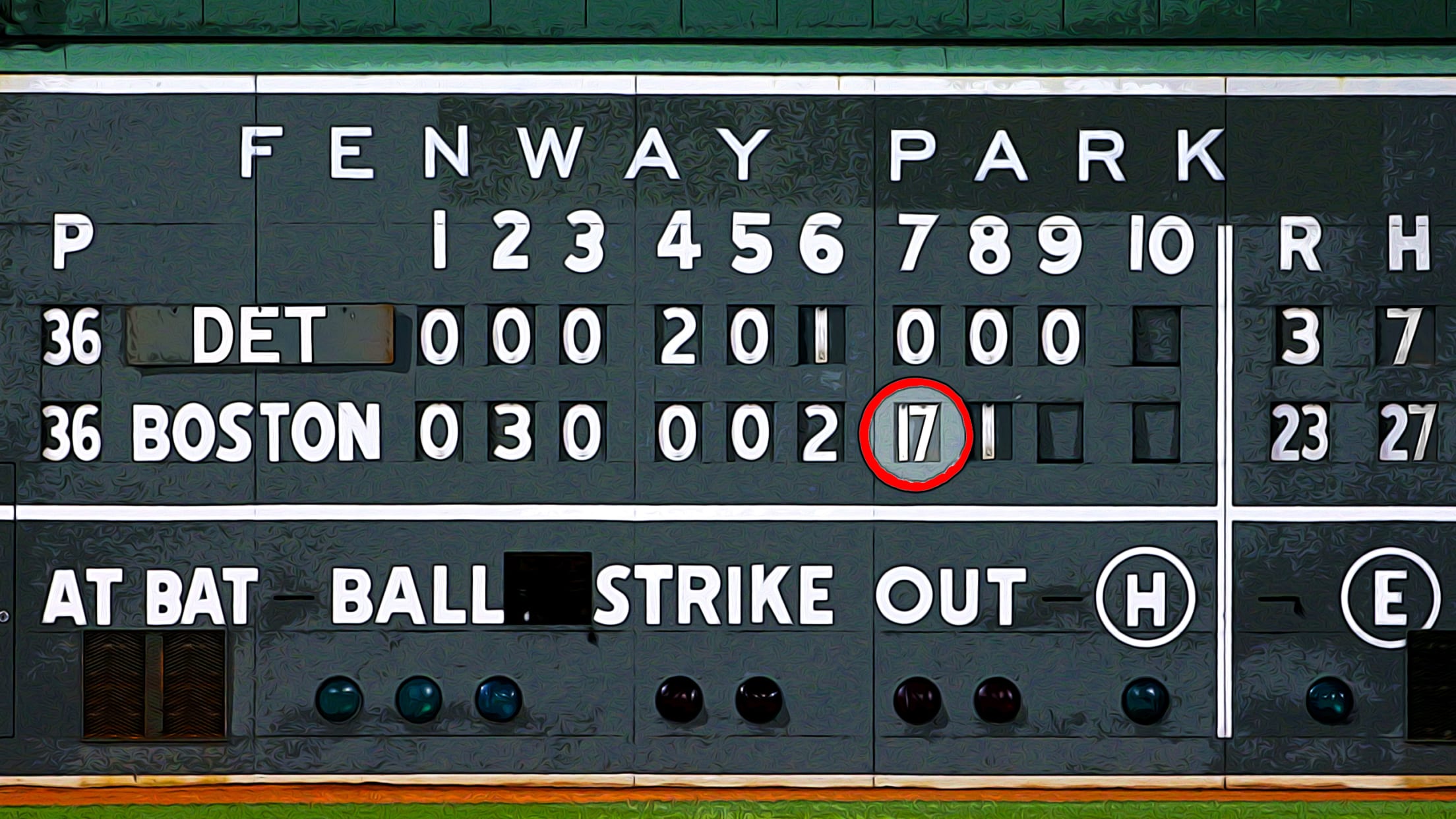 On April 19, 1996, the Rangers came to bat in the bottom of the eighth inning already leading the Orioles 10-7. What ensued is one of the wildest, most out-of-control, cover-your-eyes innings that Major League Baseball has ever seen. There were three pitchers (one of them a position player by
Automatic strike zone coming to AAA in '22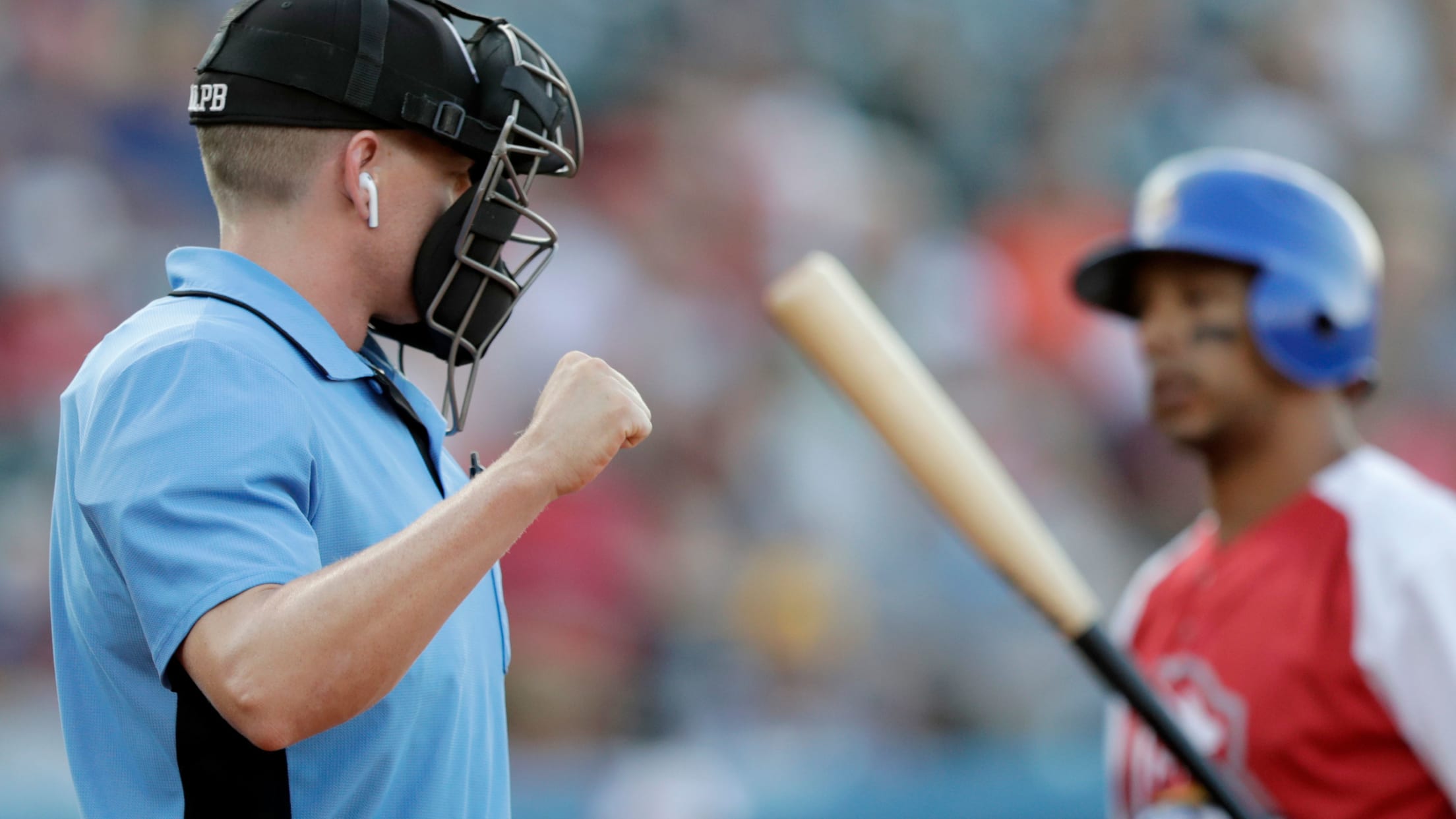 Following three years of testing in an independent league and at the Low-A Minor League level, an automated strike zone is coming to some Triple-A ballparks in 2022. MLB posted a hiring notice on Thursday for seasonal employees to operate the Automated Ball and Strike system for the Albuquerque Isotopes
Timeline of Hank Aaron's legendary career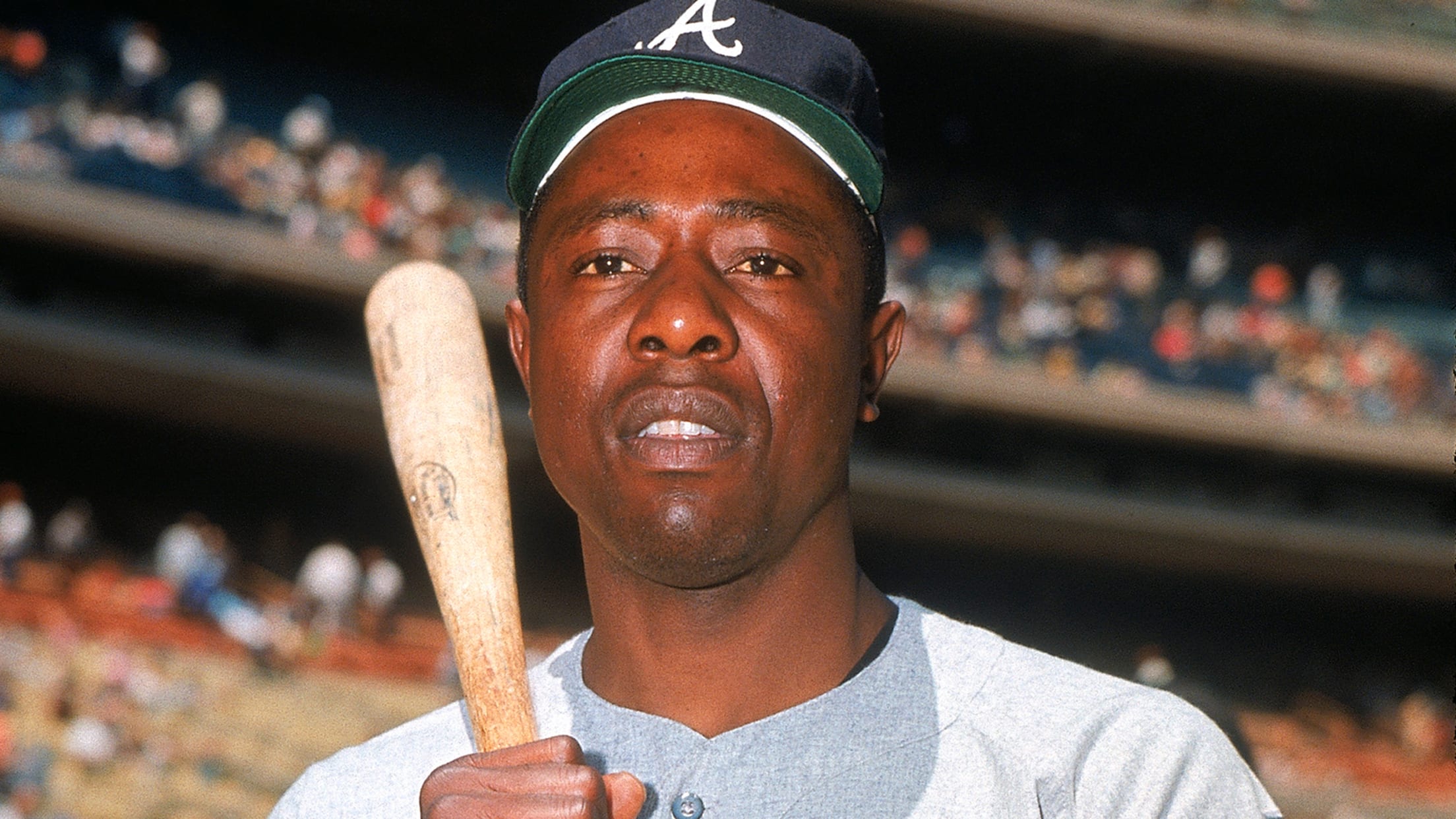 When it comes to icons of baseball, sport and American society at large, few names are bigger than Hank Aaron. Aaron overcame unfavorable odds in the Depression-era South to become an all-time baseball legend, and even more importantly, a man of impeccable grace and character. Muhammad Ali once said that
Rizzuto struck platinum on Meat Loaf's '78 hit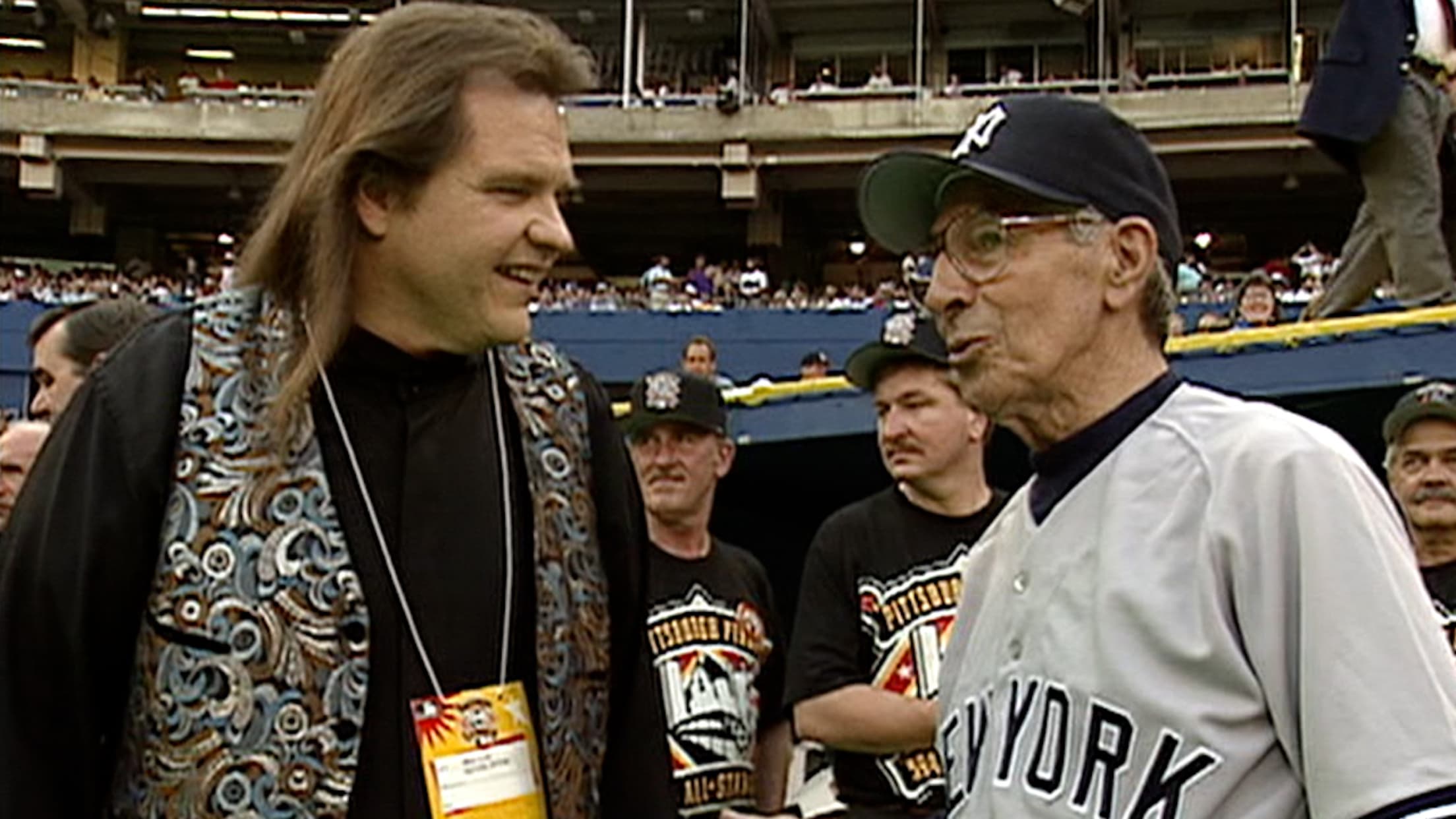 Phil Rizzuto discovered a new audience in the autumn of 1978, his frantic play-by-play of a young man racing around the bases spilling out of speakers everywhere in Meat Loaf's "Paradise by the Dashboard Light." The rock opera landed on the Billboard Hot 100, just as the Yankees charged toward
When peak Aaron faced the ageless Paige
The matchup of a lifetime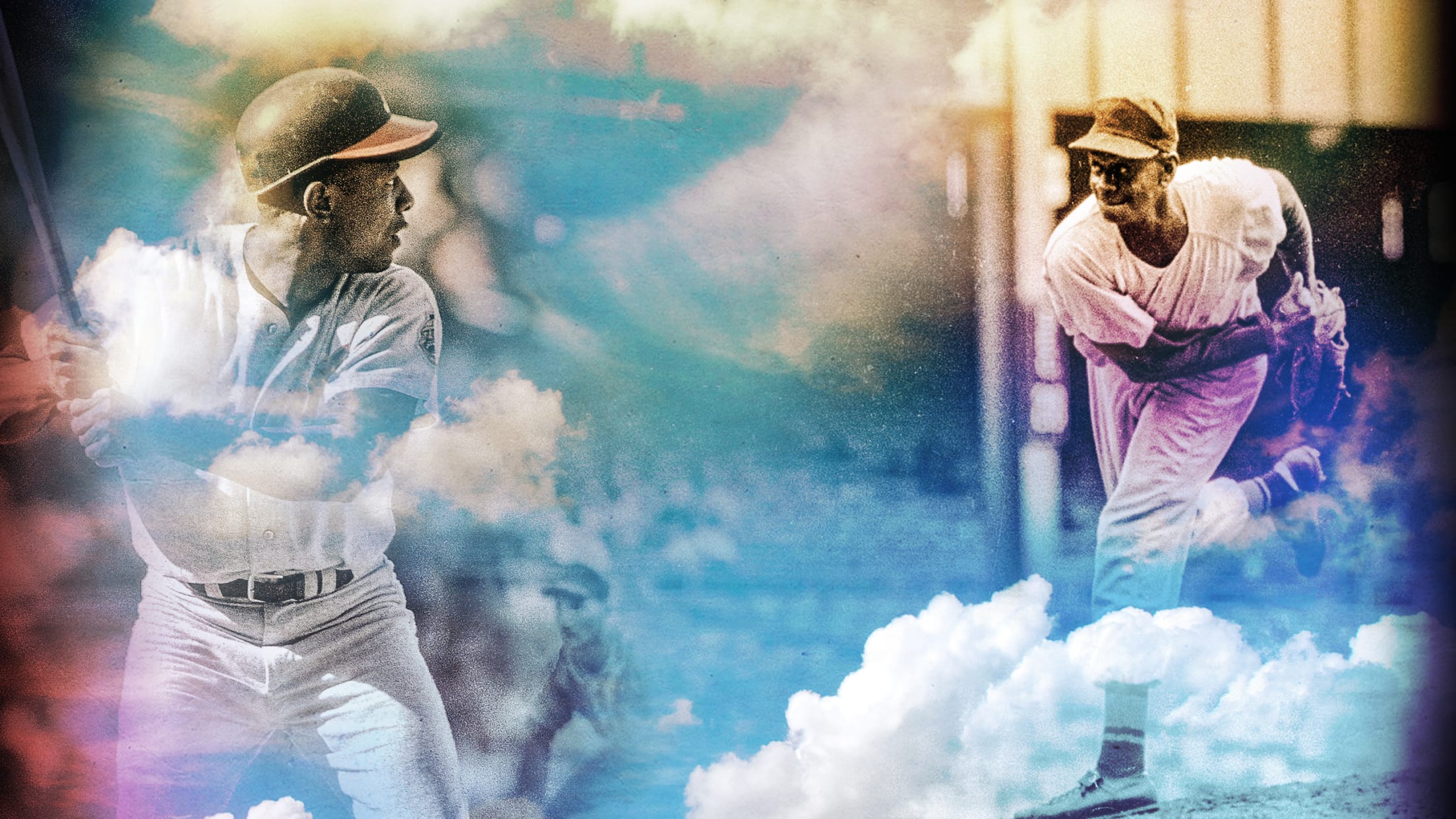 A version of this story originally ran in February 2021.
SF's Reckley draws strength from late mom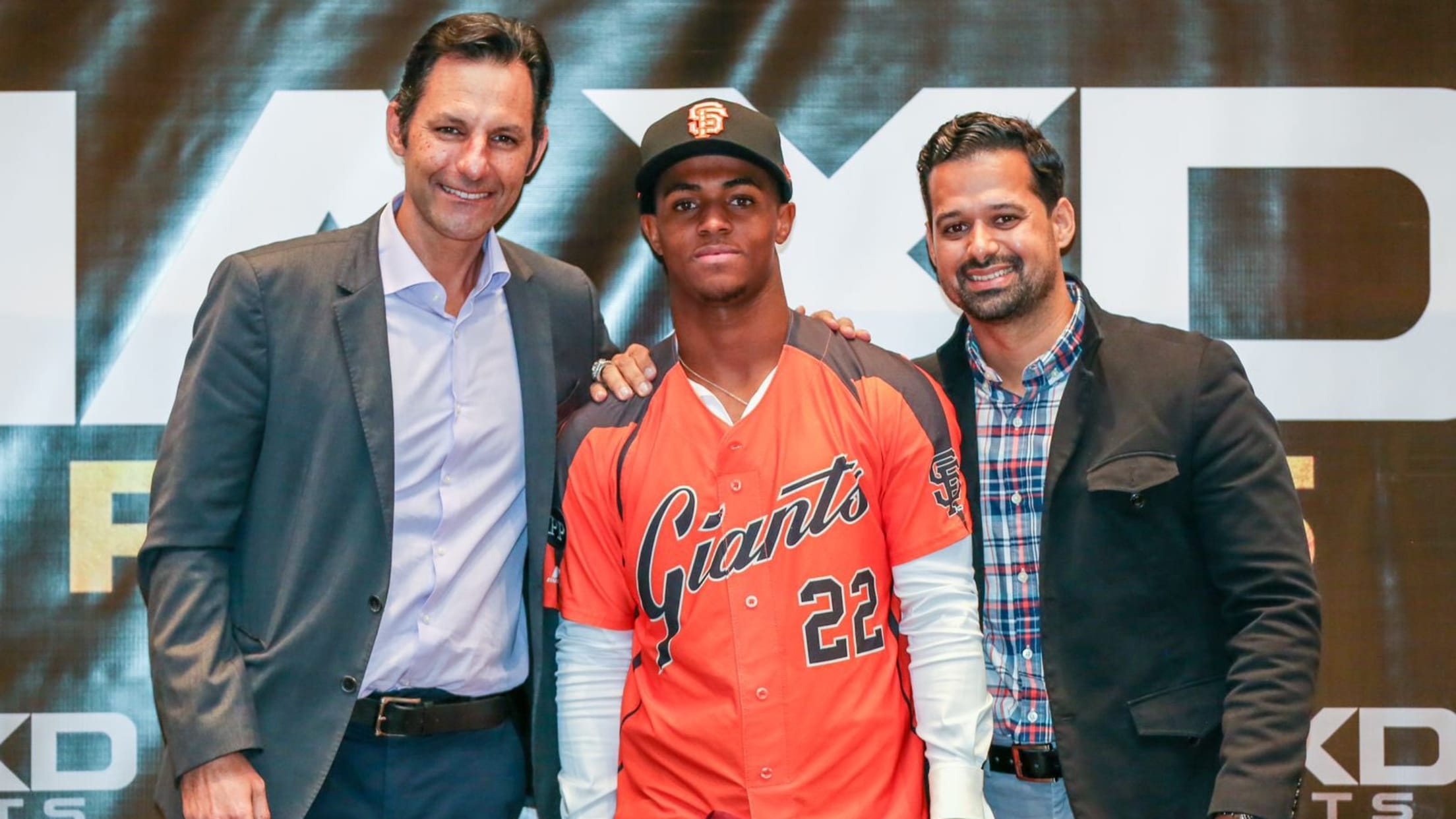 Patricia Reckley gave countless lessons while working as an elementary school science teacher, but she imparted one of her most lasting ones to her son, Ryan. The younger Reckley, a 17-year-old Bahamian shortstop, signed with the Giants for $2.2 million on Saturday, making him the headliner of the organization's highly
10 moments that defined Simmons' career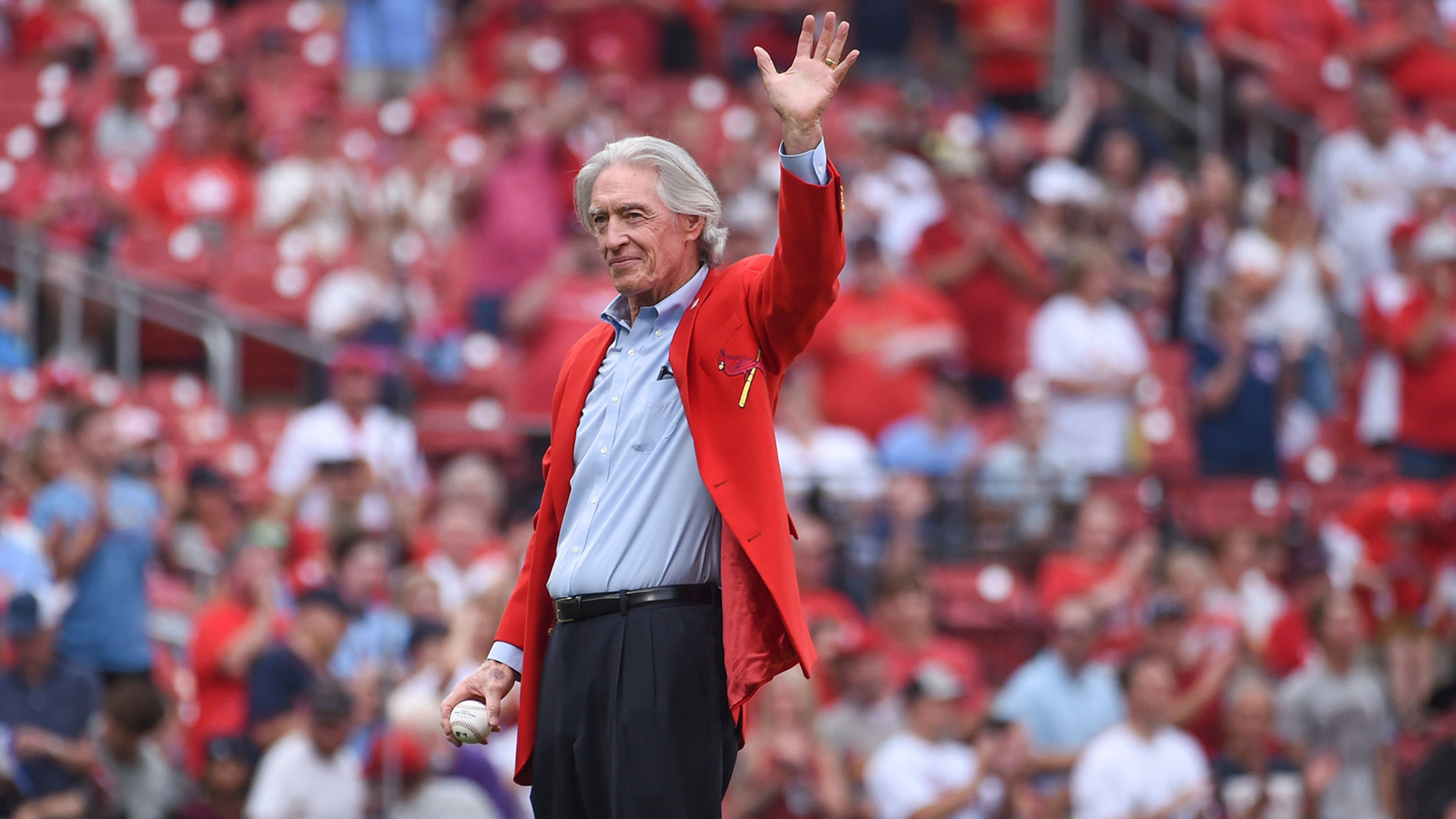 MILWAUKEE – Ted Simmons was a switch-hitting force, compiling a .285/.348/.437 slash line with 248 career home runs while catching for the Cardinals, Brewers and Braves. He made eight All-Star teams, batted .300 or better seven times and at the time of his retirement in 1988, led all catchers in
Reevaluating our '20 prospect predictions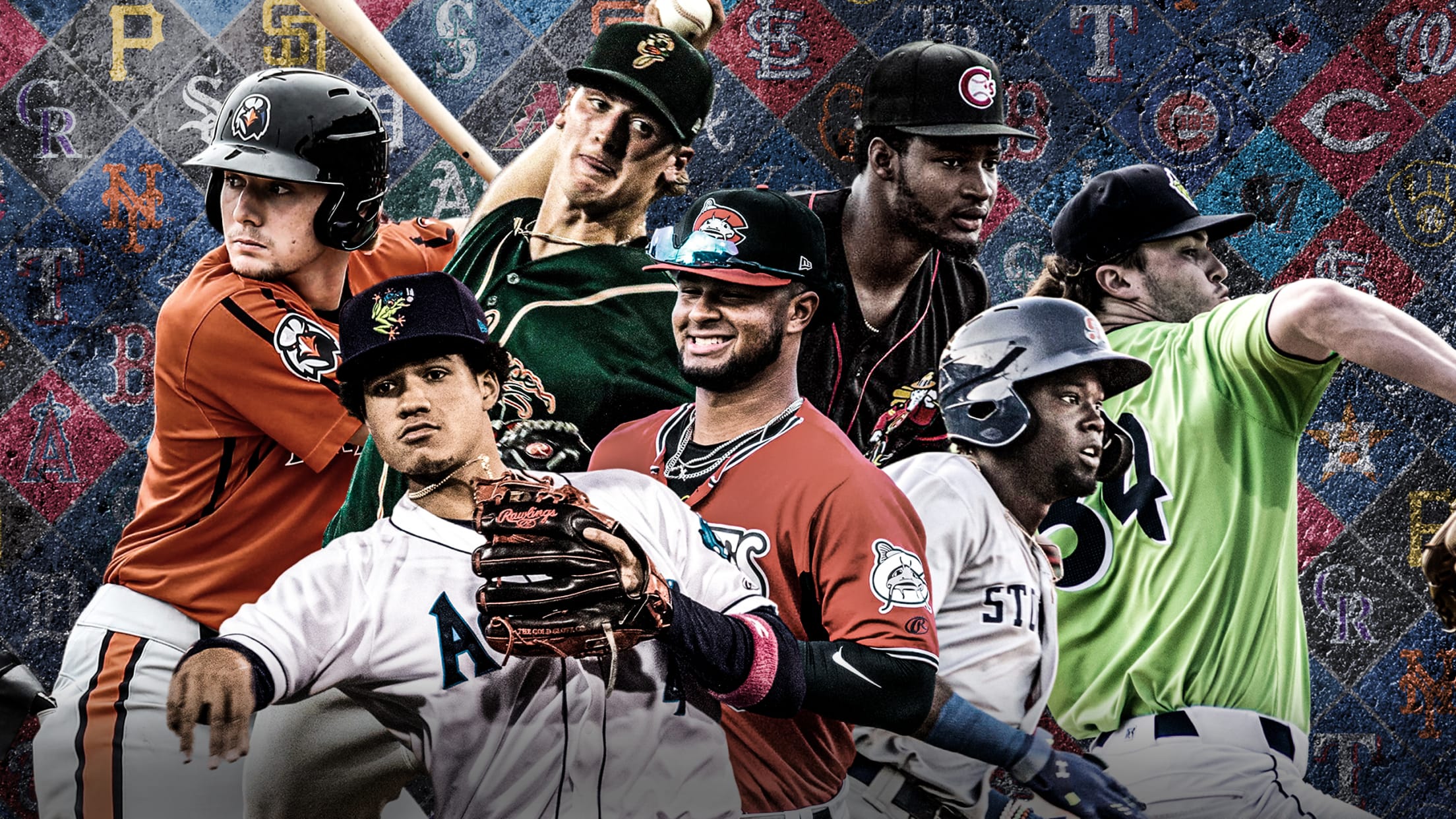 We at MLB Pipeline are in the predictions business, spending most of our time projecting what players are going to do down the line. Now it's time to see how our crystal balls were working a couple of years ago. Early in 2020, we picked a prospect for each team
Aaron broke barriers during rise to Majors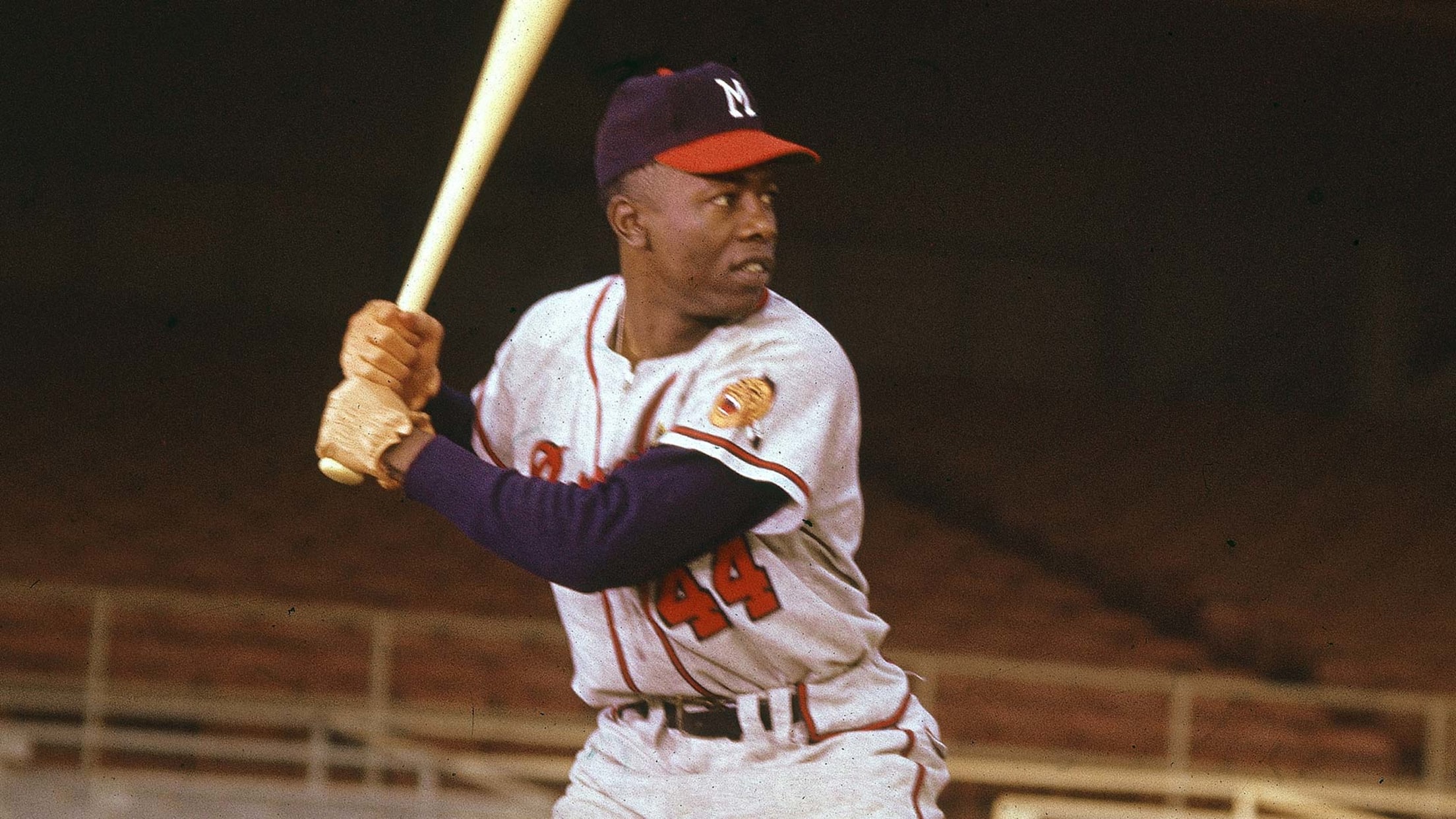 A version of this story originally ran in January 2021.
Dawson Classic, MLB4 teams announced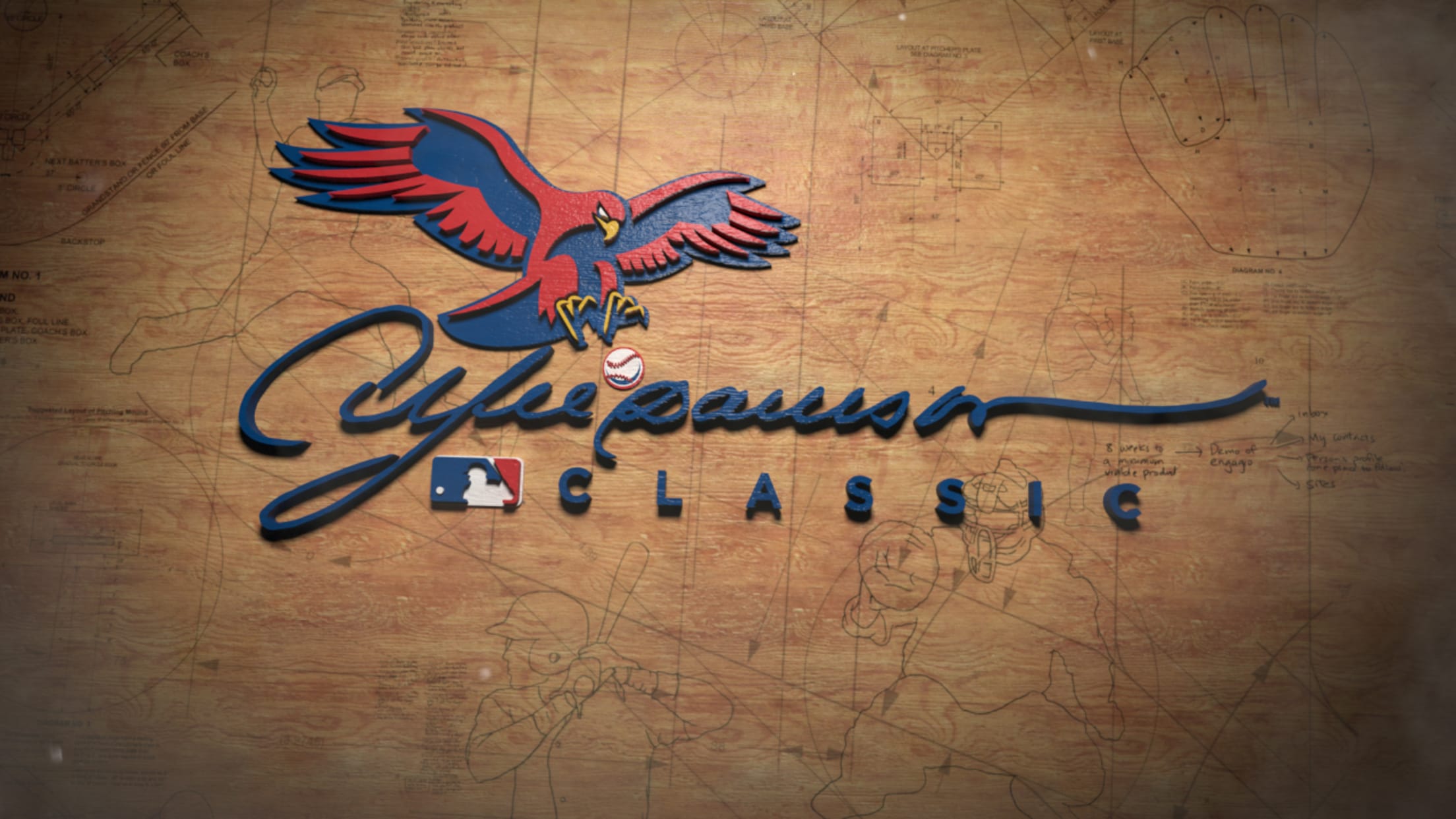 Major League Baseball today announced the participating teams in two annual showcase tournaments hosted around the start of the college baseball season – Andre Dawson Classic* and MLB4*. Both MLB-hosted events will be held the weekend of Feb. 18-20 in New Orleans (Andre Dawson Classic) and Scottsdale, Ariz. (MLB4), and
How do Top 3 Draft prospects stack up?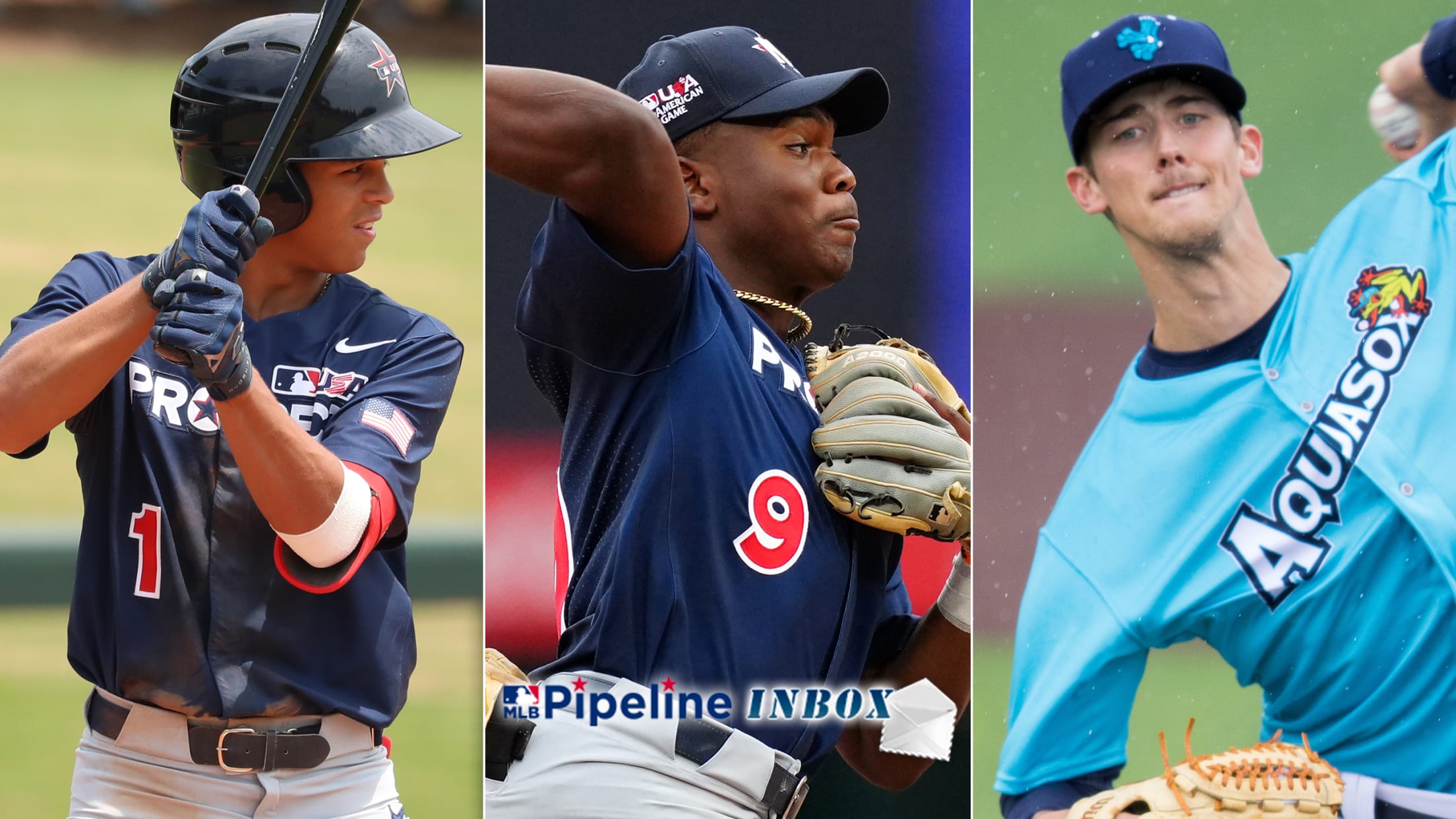 This year has just begun and we're already thinking about next year's Draft. Greg Amsinger, Harold Reynolds, Jonathan Mayo and I recorded a one-hour MLB Network special on the 2023 Prospect Development Pipeline League, which will be held June 29 through July 5 at the USA Baseball National Training Complex
How '04 brilliance changed Nathan's career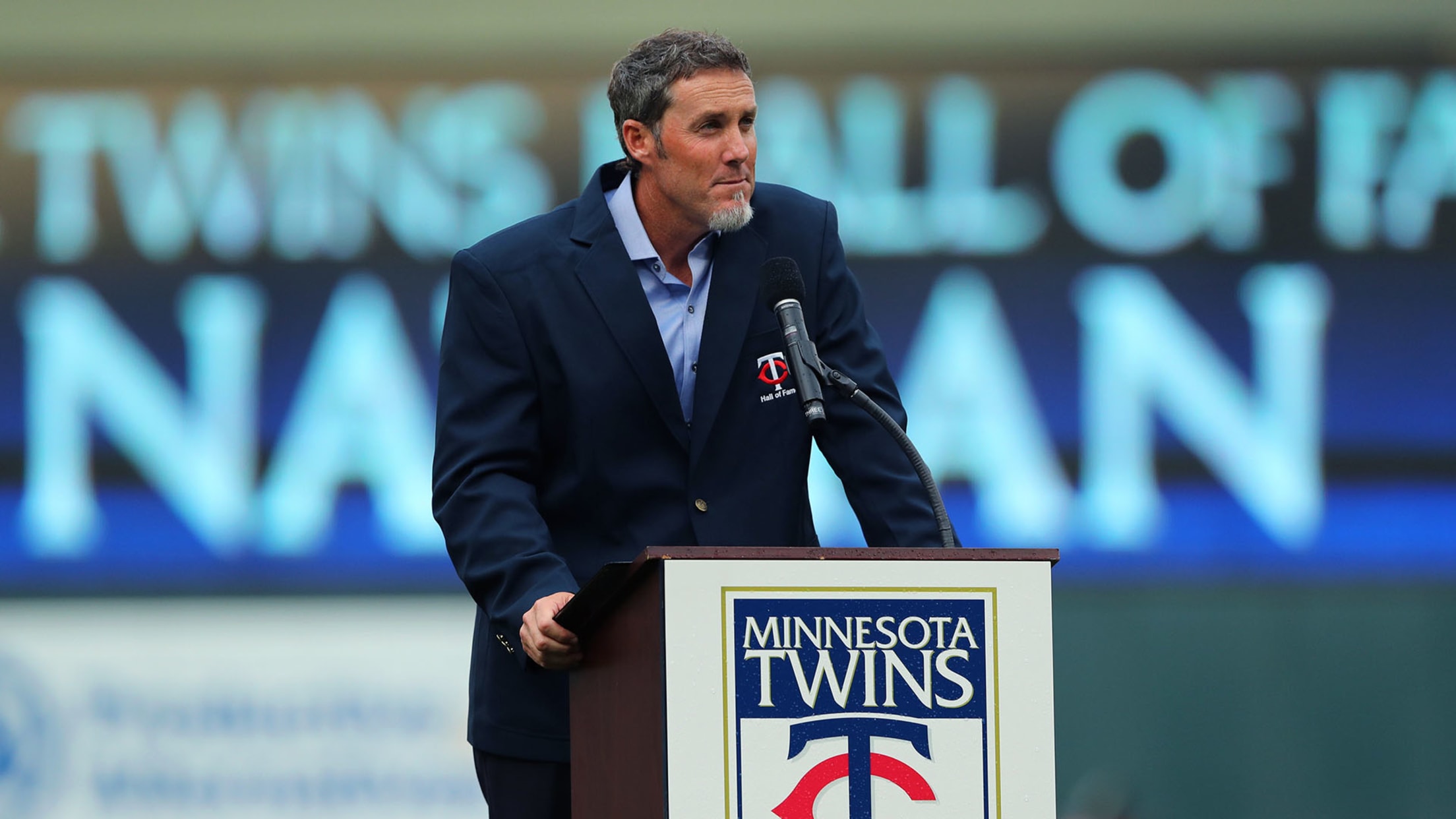 MINNEAPOLIS -- Toward the start of the greatest closing career in the history of the Minnesota Twins, there was a ninth-inning at-bat by longtime Royals infielder Joe Randa on April 25, 2004. It's an otherwise utterly meaningless at-bat in the grand scheme of the season that still lives on in
The thing that stopped Aaron-Mays OF? $50
Imagine the 2 Hall of Famers in the same outfield back in the day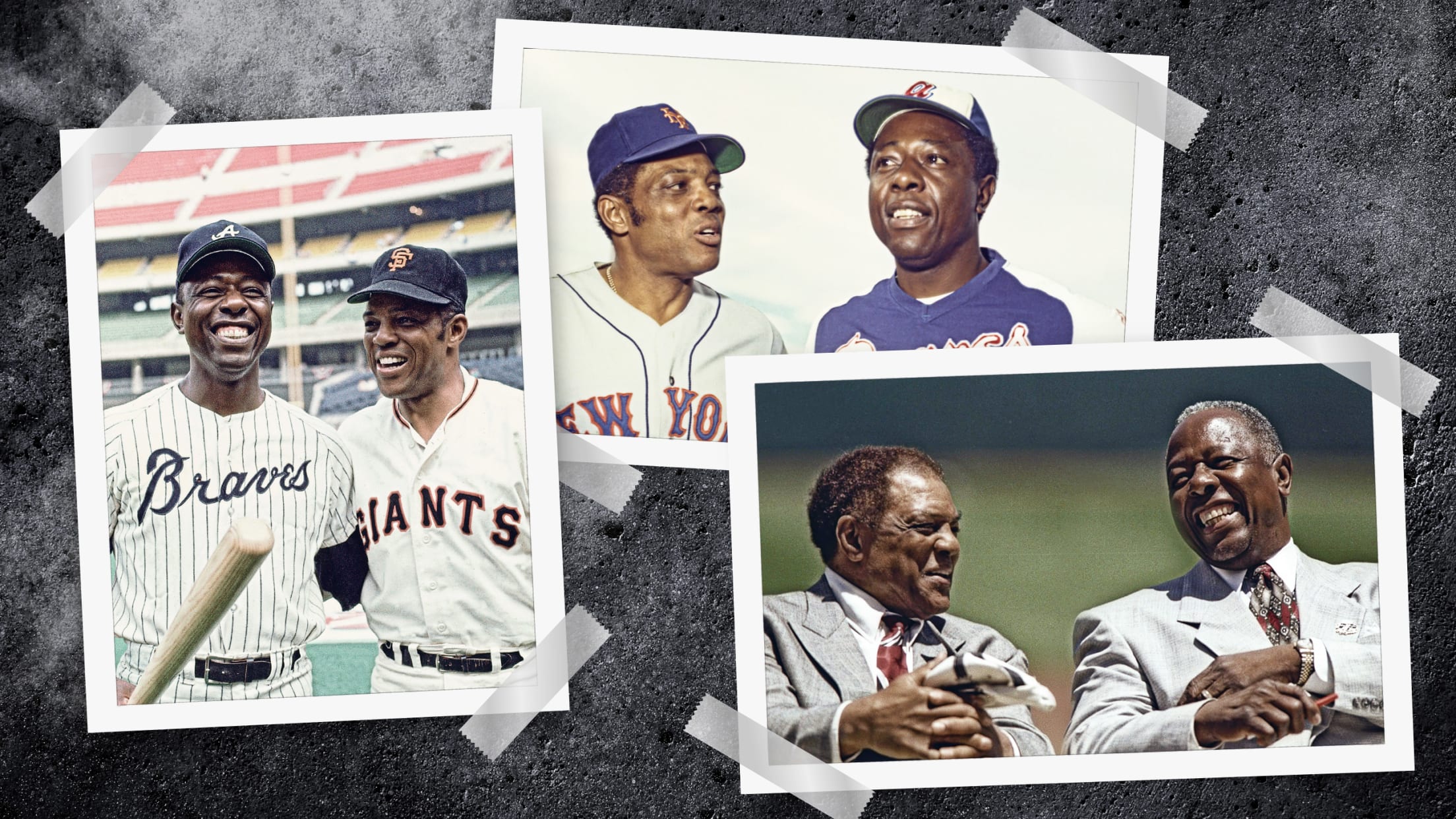 A version of this story originally ran in January 2021.
MLB denies Rays' 'Sister City' proposal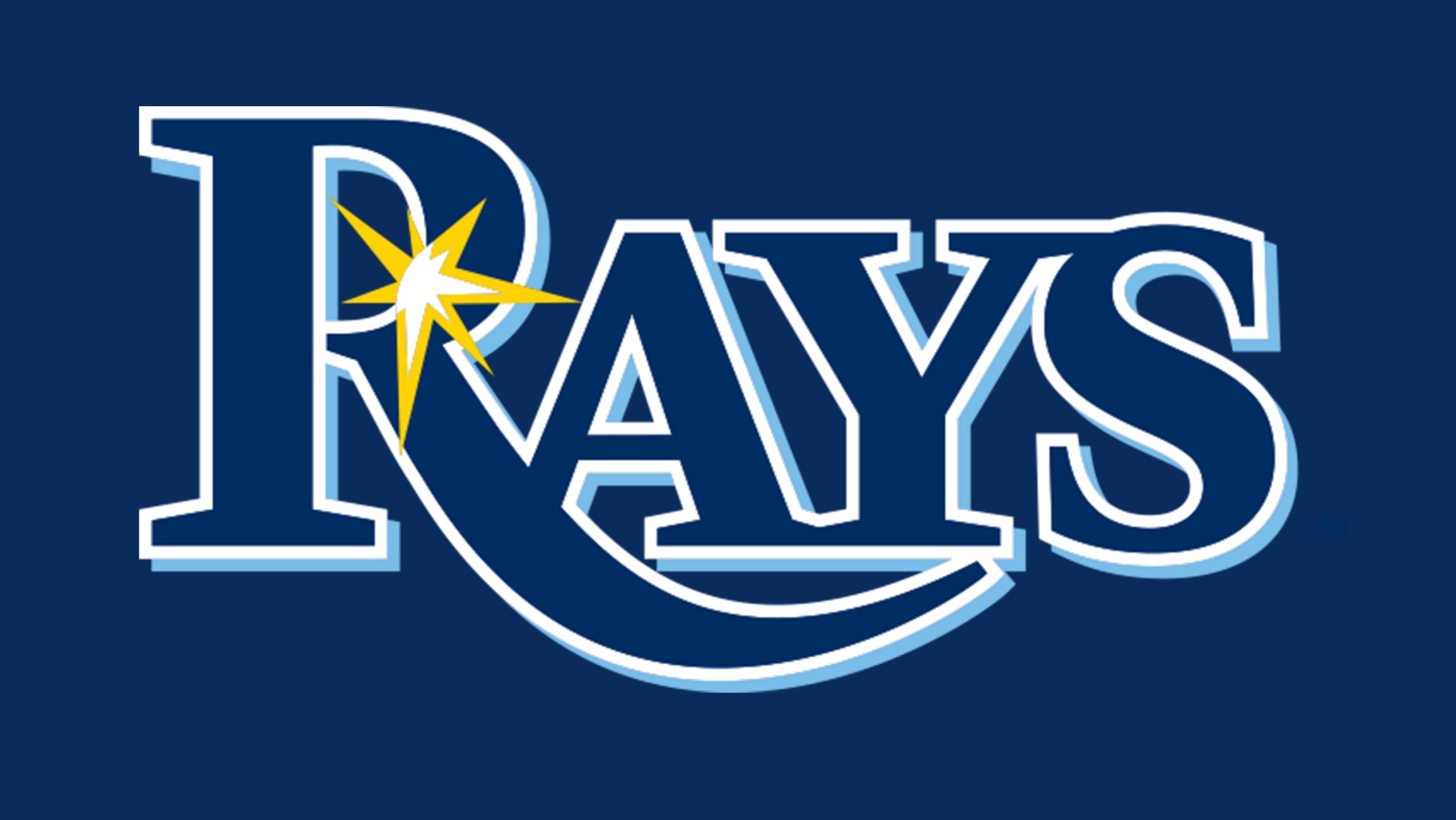 ST. PETERSBURG -- Major League Baseball's executive council rejected the Rays' "Sister City" baseball plan earlier this week, two years and seven months after giving the club preliminary approval to pursue the idea of playing half their future home games in the Tampa Bay area and the other half in
Jim Kaat's meteoric rise in broadcasting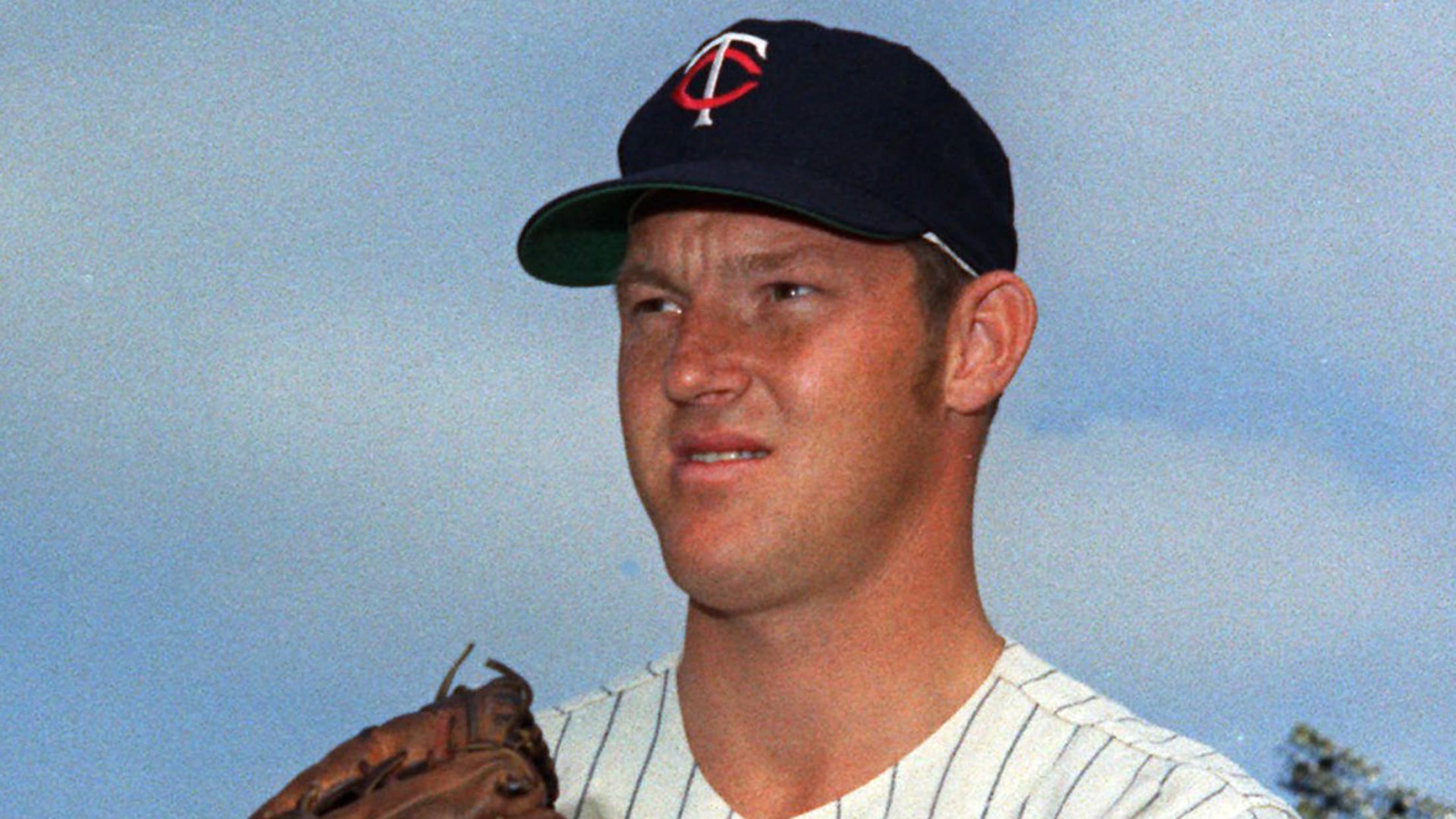 NEW YORK -- In addition to his recent honor as one of the newest electees to the Baseball Hall of Fame, Jim Kaat has had an award-worthy broadcasting career. His seven Emmy Awards as a broadcaster could someday make him a candidate for the Ford C. Frick Award. At 83,