Tigers phenom turns in latest great camp catch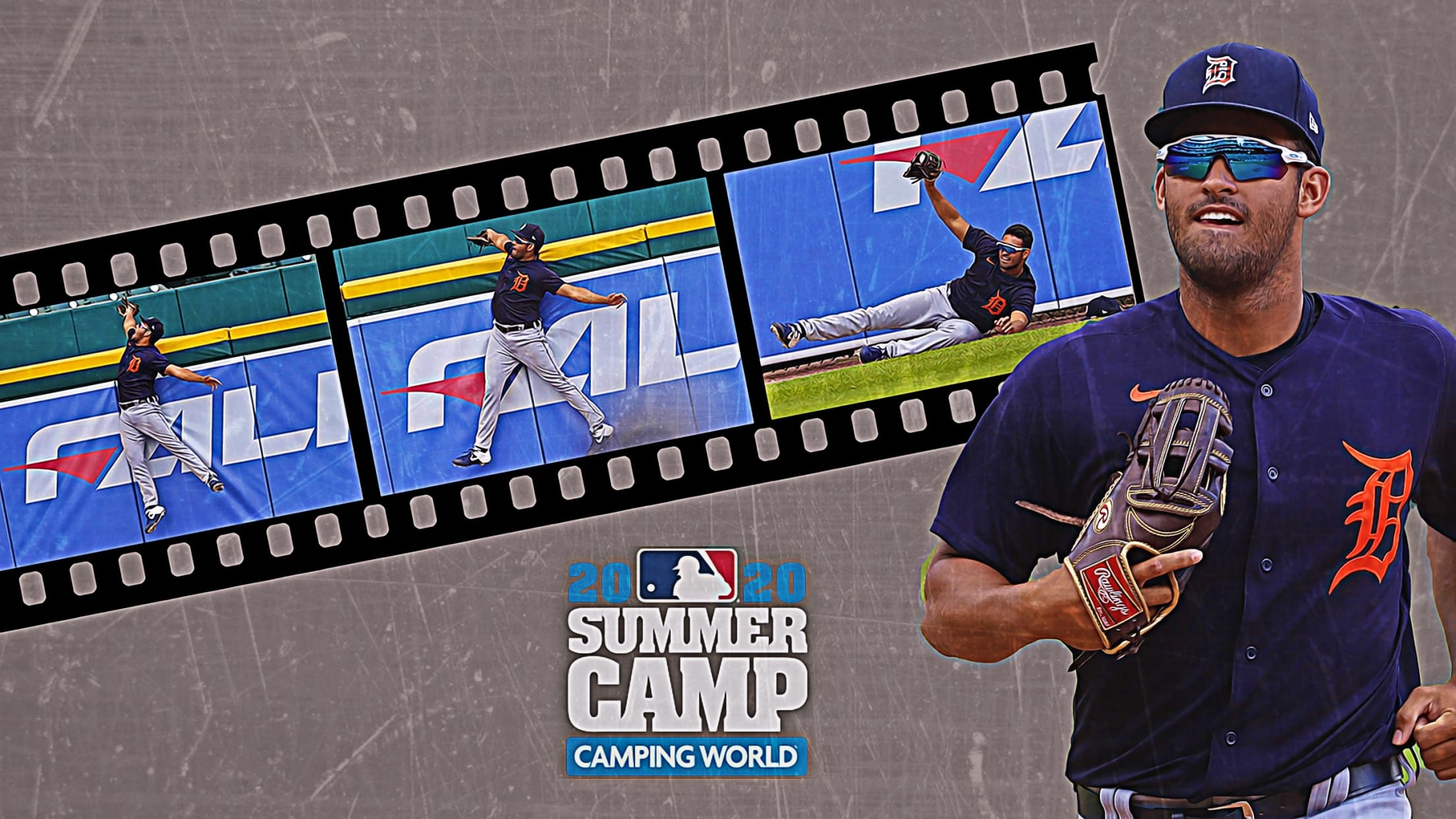 DETROIT -- The Tigers brought their top prospects to Summer Camp to gain valuable experience and advice from established Major Leaguers. Their outfield prospects are now taking turns stealing hits from them. And after Riley Greene's effort to reach over the fence and take a home run away from C.J.
Here are the top 10 lineups in baseball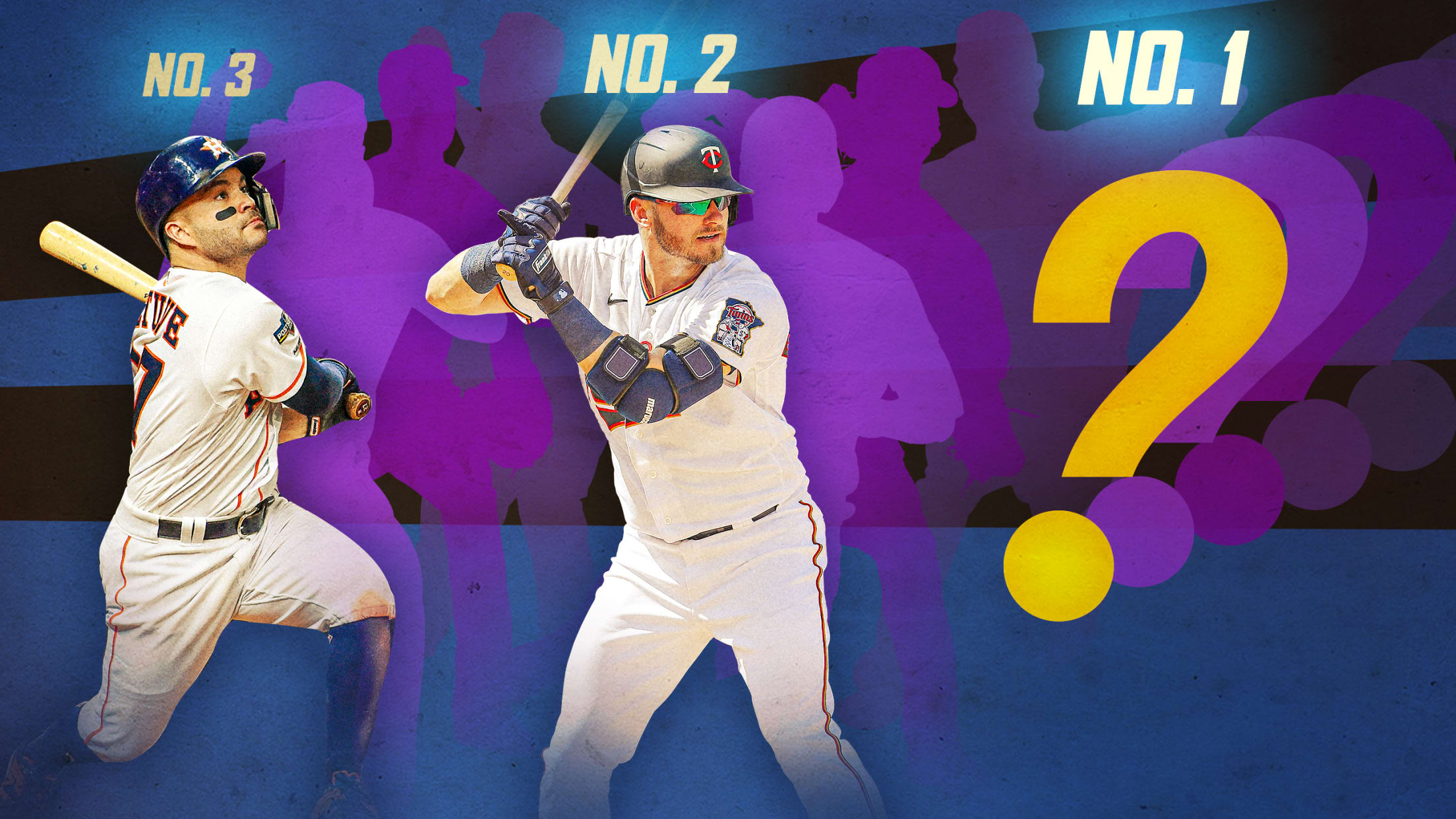 A season unlike any other will begin with six five-way ties for first place on July 23 and a schedule geared entirely around regional travel. All it takes is a hot week or two -- maybe an unexpected boost from an unheralded player or previously unproven prospect -- to totally
7 returning players who missed all of 2019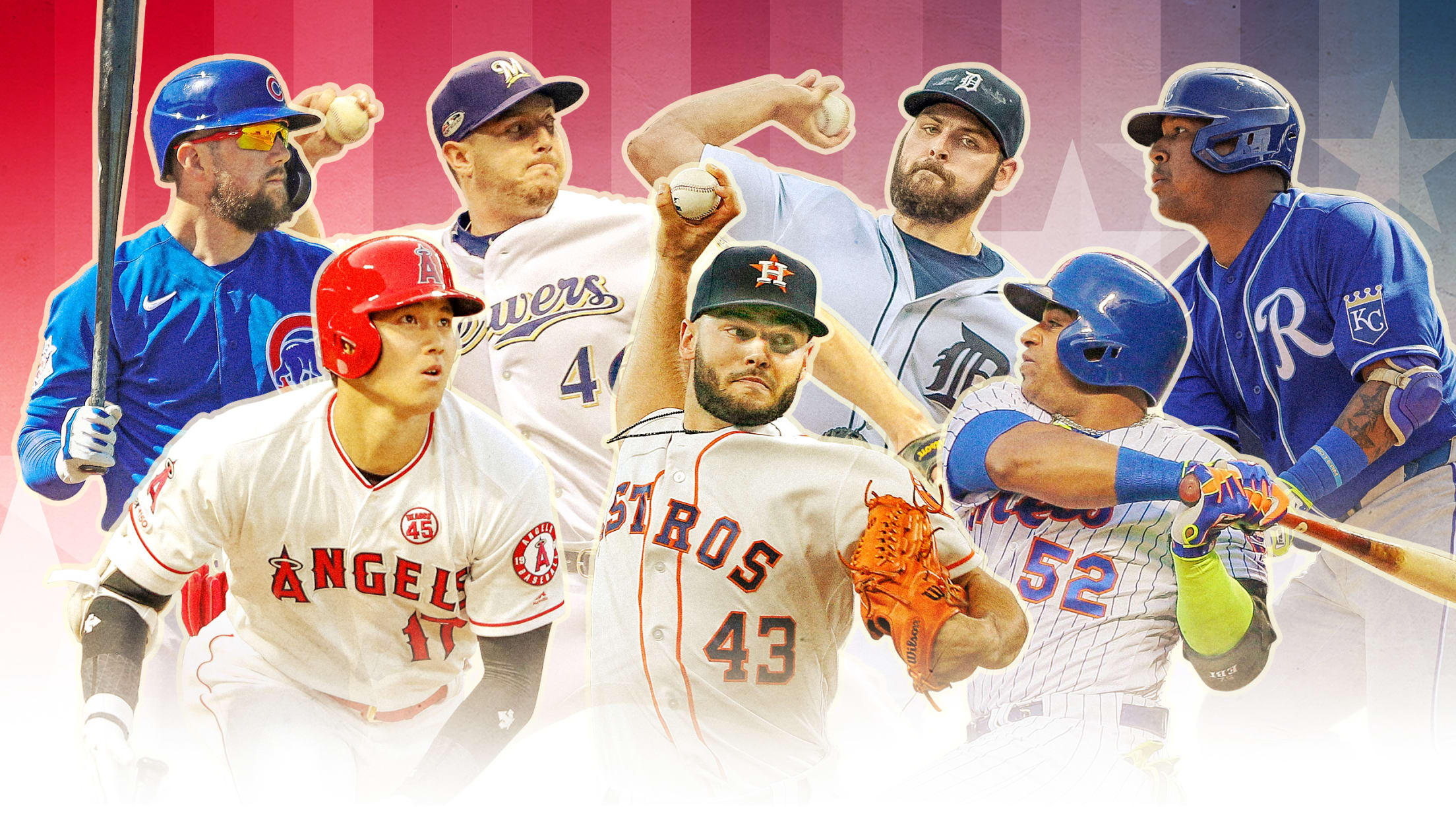 While it's been an unusually long wait for baseball, Summer Camp is finally underway, MLB stadiums are no longer entirely quiet, and a delayed Opening Day is less than two weeks away. But for teams that didn't make the 2019 postseason, it's now been more than nine months since their
Cardinals' Hicks opts out of 2020 season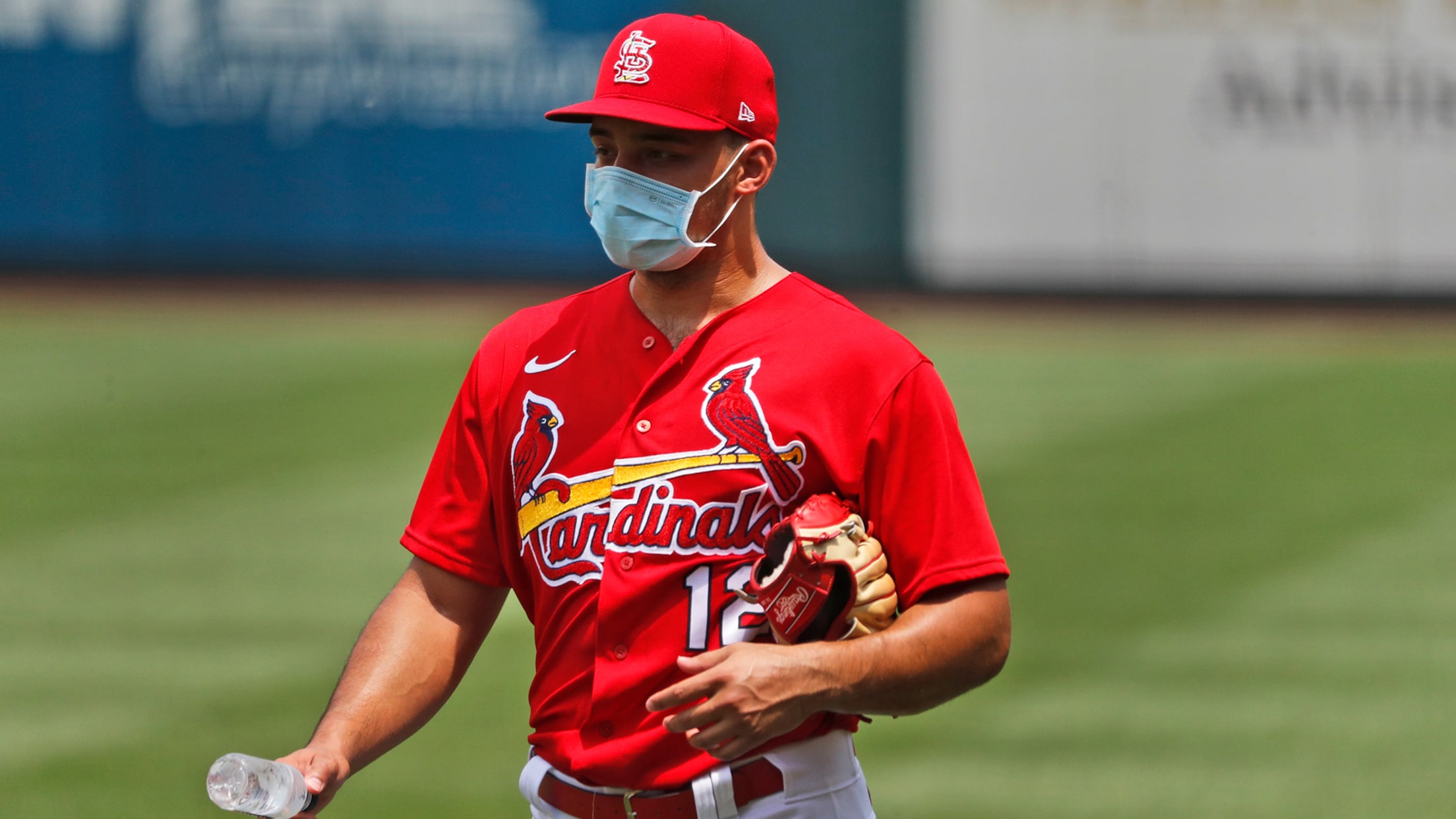 ST. LOUIS -- Cardinals closer Jordan Hicks has opted out of the 2020 season, citing pre-existing health concerns, the club announced Monday. Hicks, 23, is currently recovering from Tommy John surgery on his right elbow performed last June. He also has Type 1 diabetes, which is considered a pre-existing condition
Do not, under any circumstance, run on Chico
A clubhouse attendant is stealing the show at Dodgers camp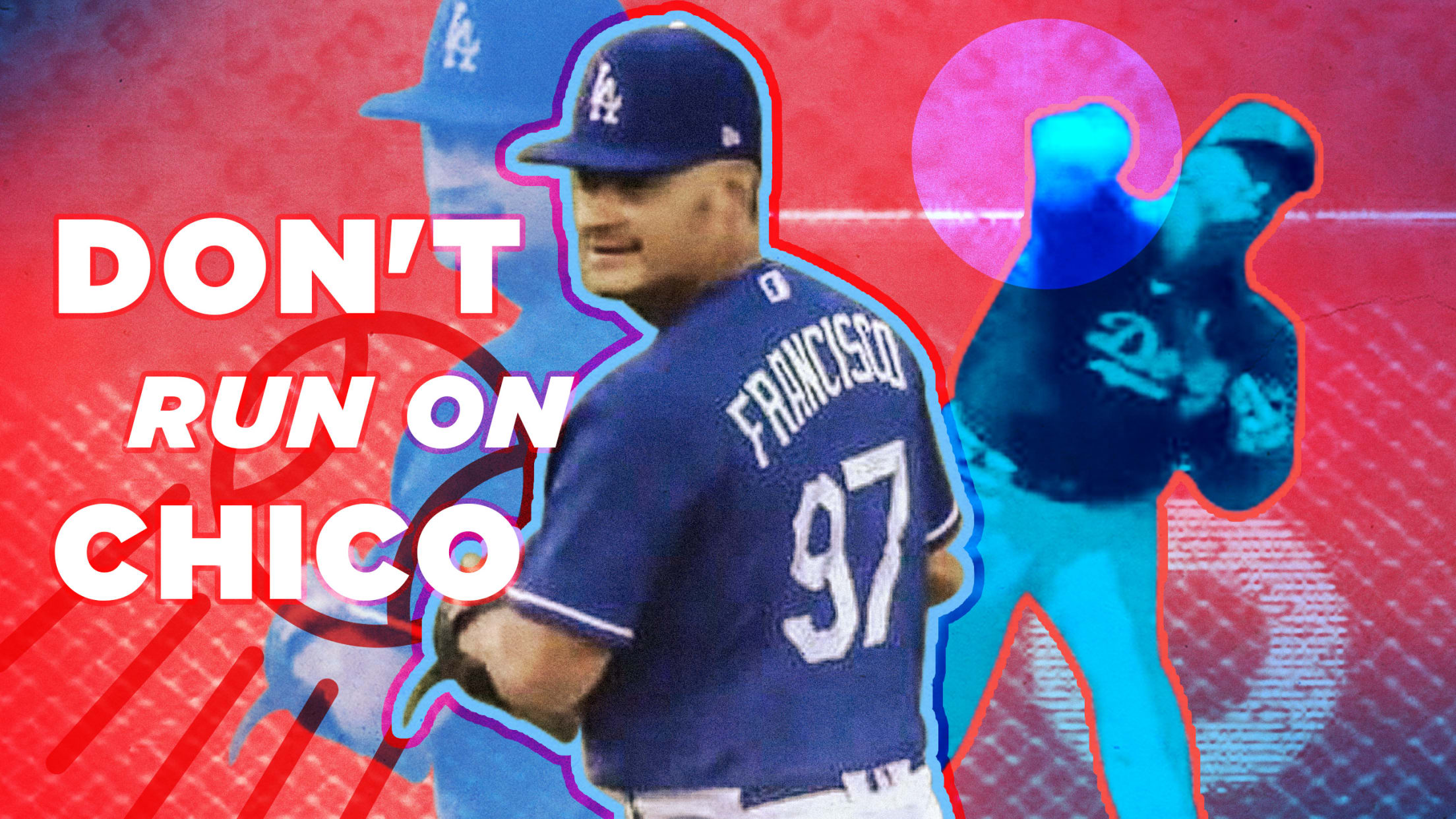 The Dodgers have a wealth of potential MVP candidates headed into 2020 -- especially in a shortened 60-game season. But very early into Summer Camp, there's one player who has risen above the rest. We're not talking about former AL MVP Mookie Betts or Babe Ruth incarnate Cody Bellinger, we're
Indians have 5 potential options with Lindor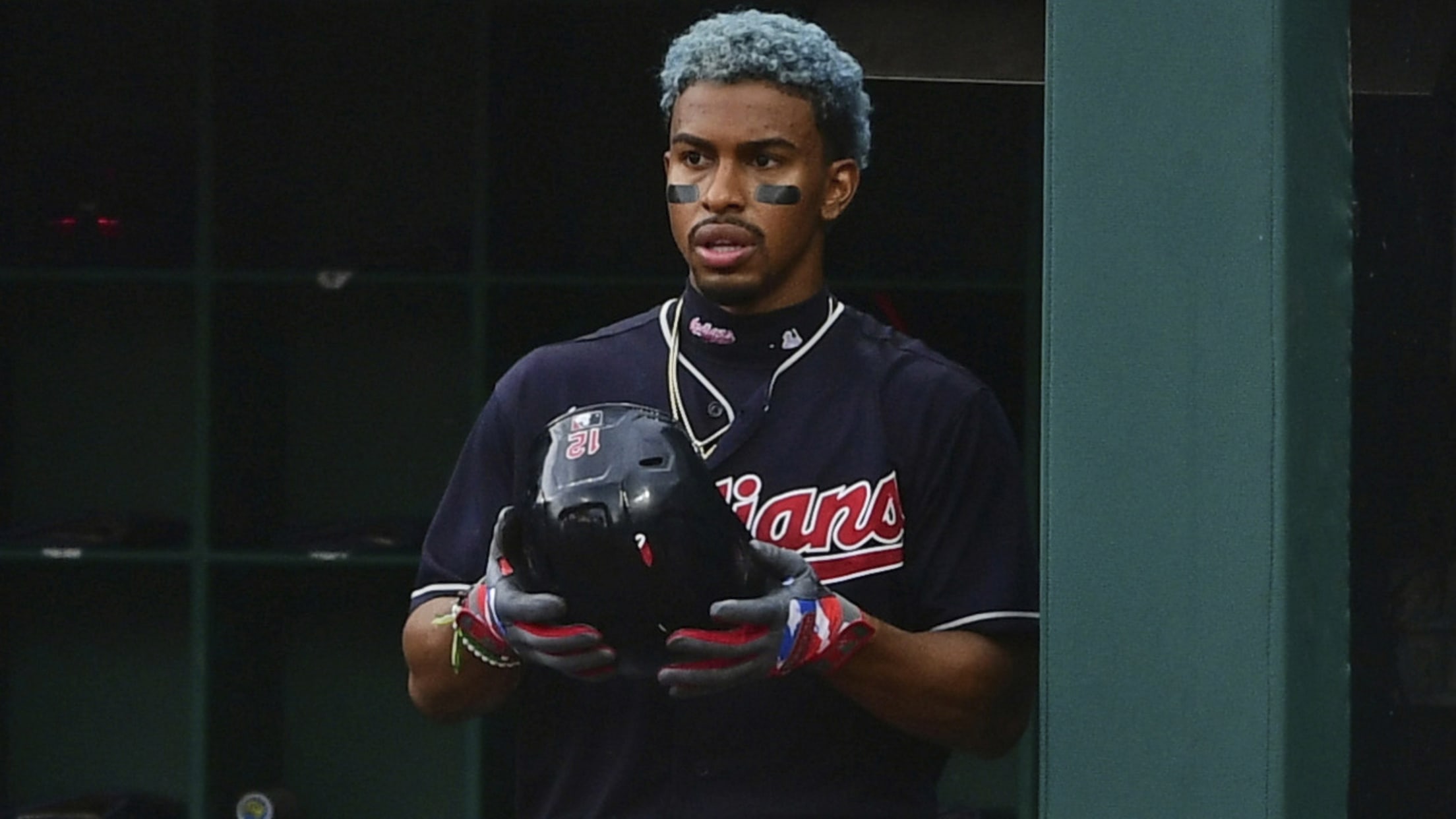 The coronavirus pandemic has altered the Francisco Lindor trade situation in at least one way: Instead of getting asked by reporters about his future in person, now Lindor gets asked via Zoom. But the Lindor dynamic has quite likely changed in meaningful ways as well. He is still a central
7 reasons why Nationals could repeat as champs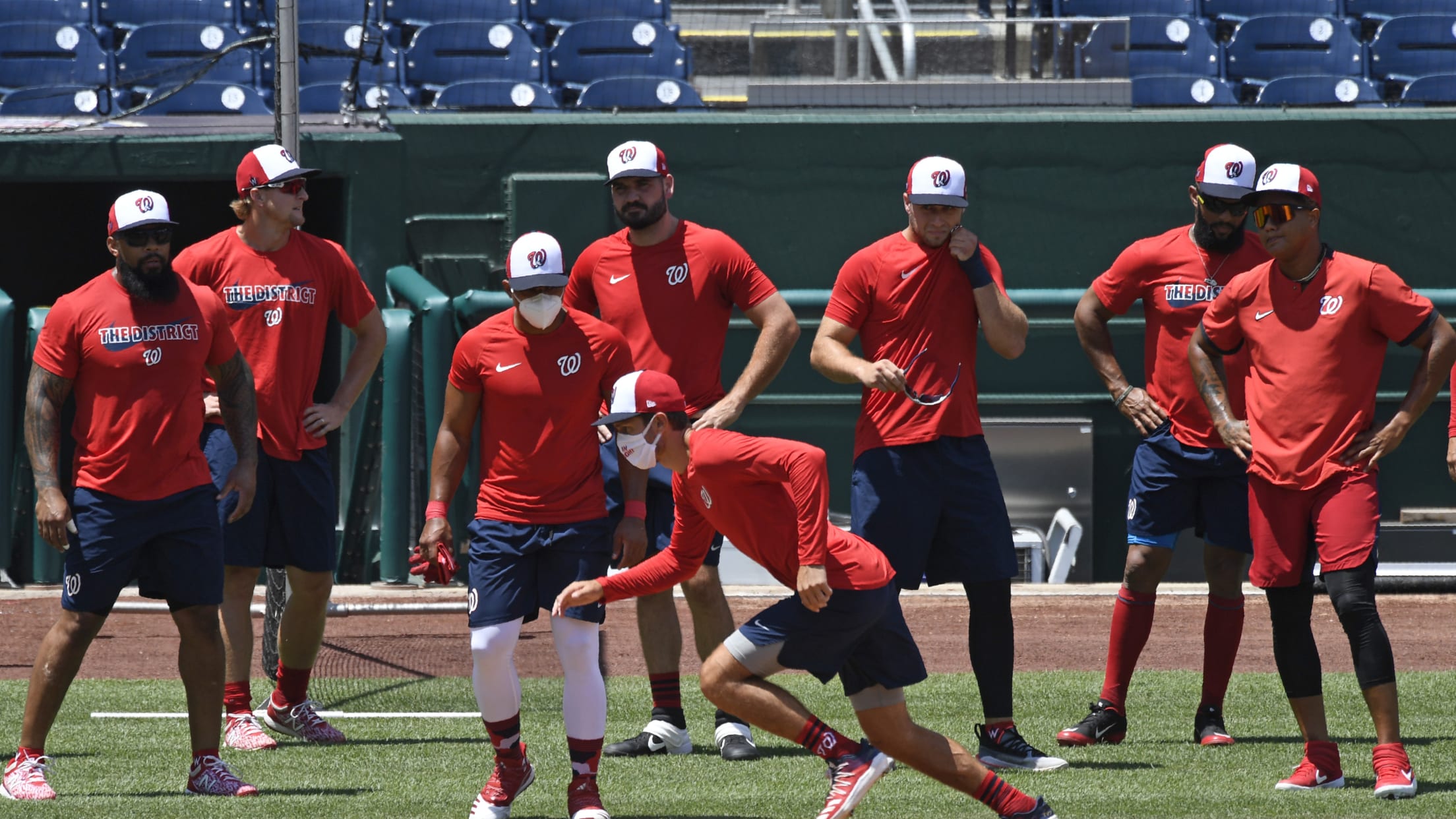 Nationals general manager Mike Rizzo has done his usual spectacular job of roster building, and in doing so, he has positioned his team for one of the sweetest and most unique World Series victory laps of all time. Nothing succeeds like success, right? So if some of you Nats fans
Yanks can't handle tough pitcher -- their own ace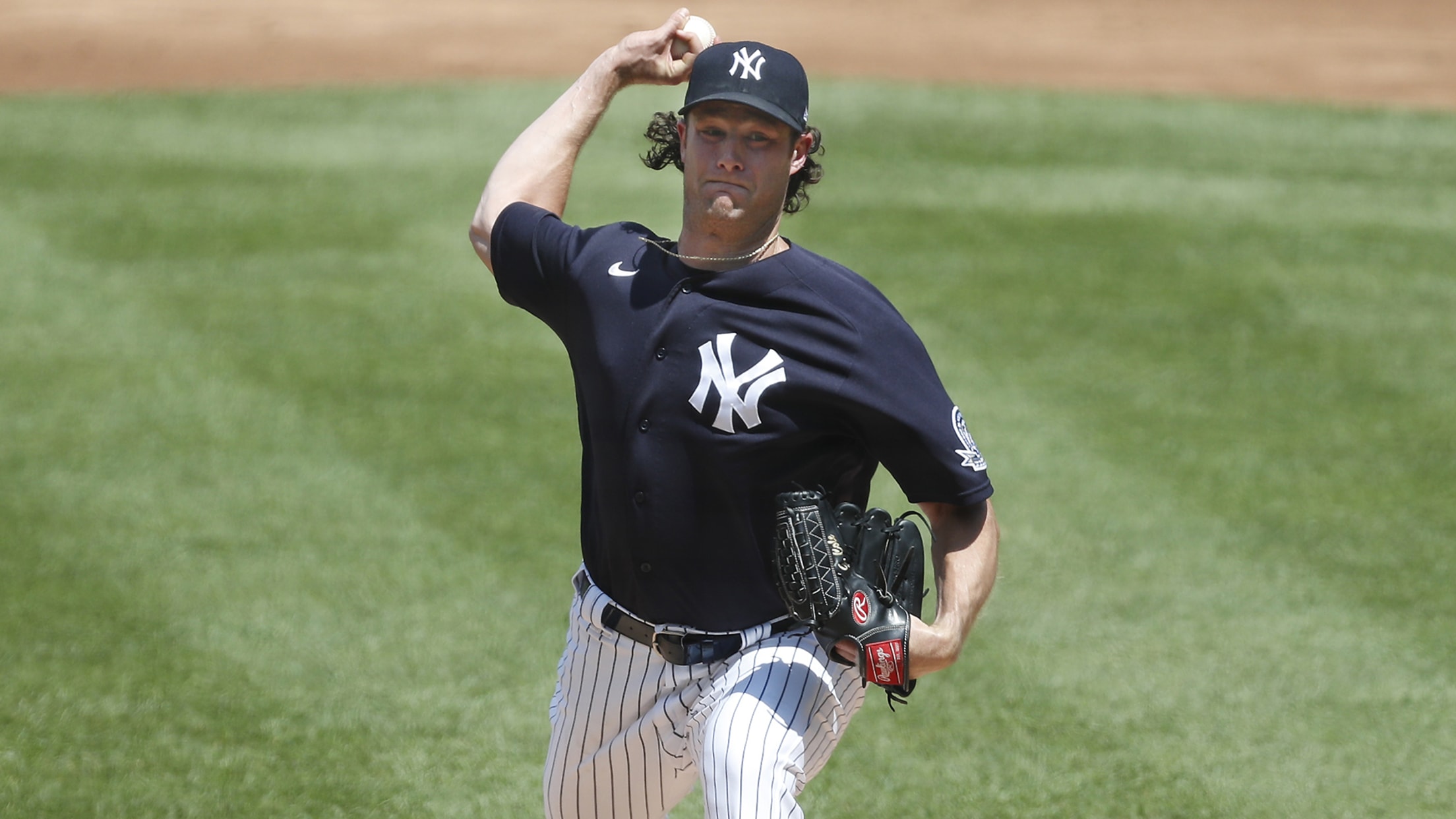 NEW YORK -- There will be a conversation between Gerrit Cole and the Yankees' coaching staff soon, debating how to attack the remaining days leading up to Opening Day. There are no wrong answers; after striking out nine teammates on Sunday at Yankee Stadium, the ace right-hander appears ready for
Hype up for baseball: '19 classics streaming nightly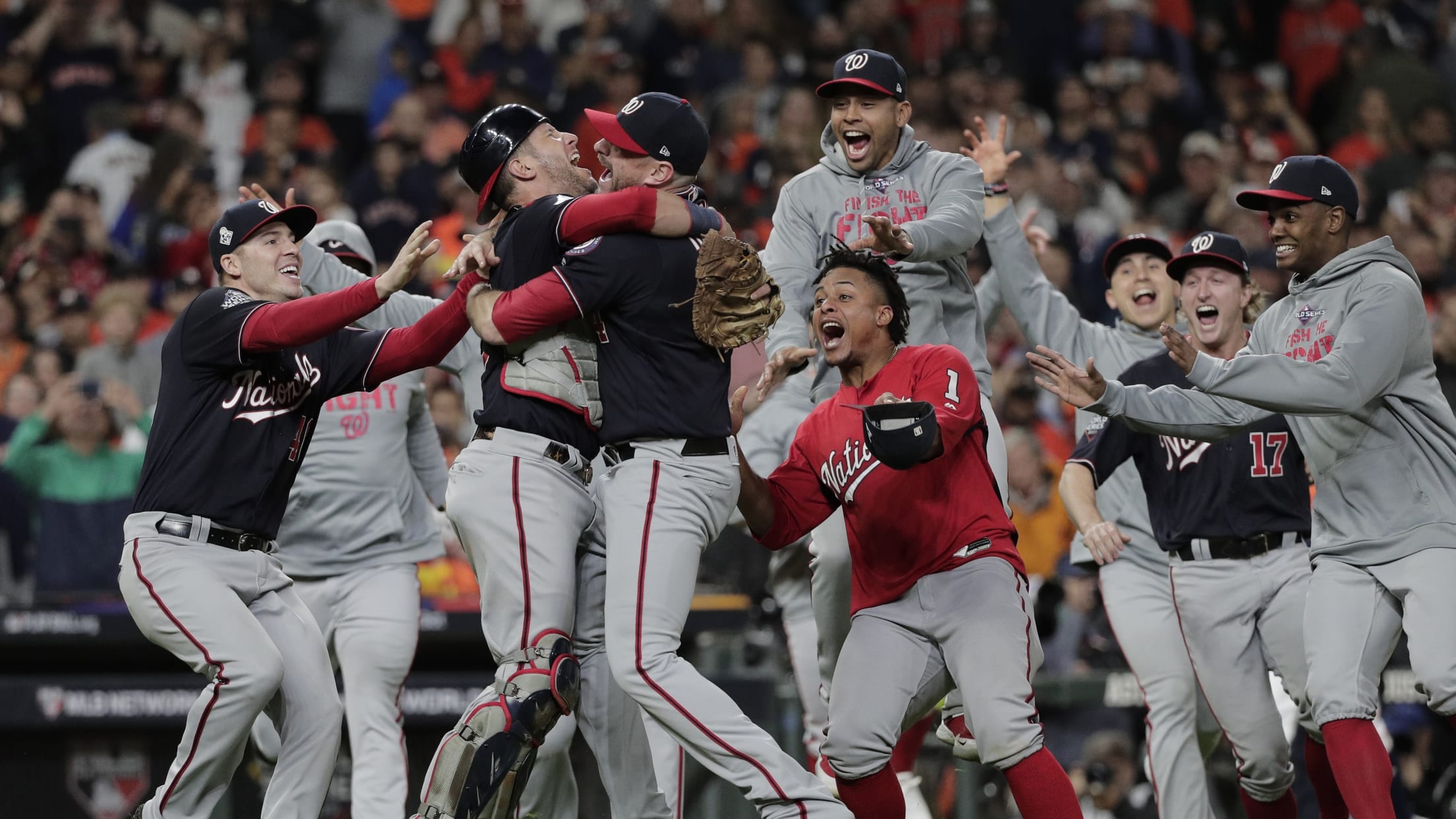 Baseball is right around the corner, and what better way to get ready for the 2020 season than by enjoying some of the most exciting moments from last season? Starting Monday evening and continuing through the weekend, Major League Baseball will feature a "Countdown to Return" series on its social
Best baseball scenes from non-baseball films
Let's face it, Leslie Nielsen should've been a real umpire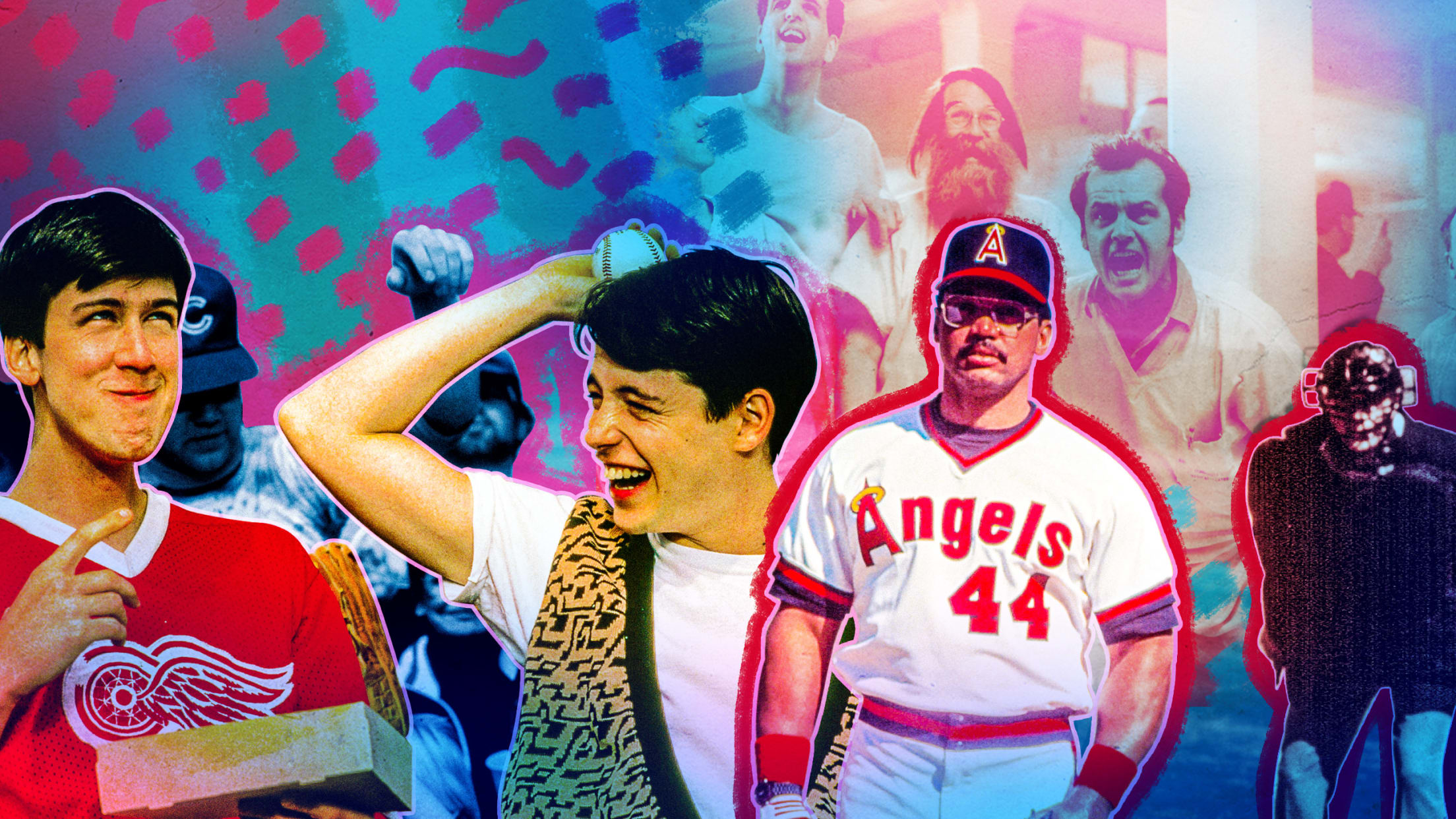 The game of baseball has been around for 150 some-odd years -- longer than football or basketball, longer than many countries have existed. It infiltrates every part of our culture: books, music and, most notably, movies. And sometimes, even when a movie isn't about baseball, baseball still slips into the
Frazier plans to wear mask during Yanks' games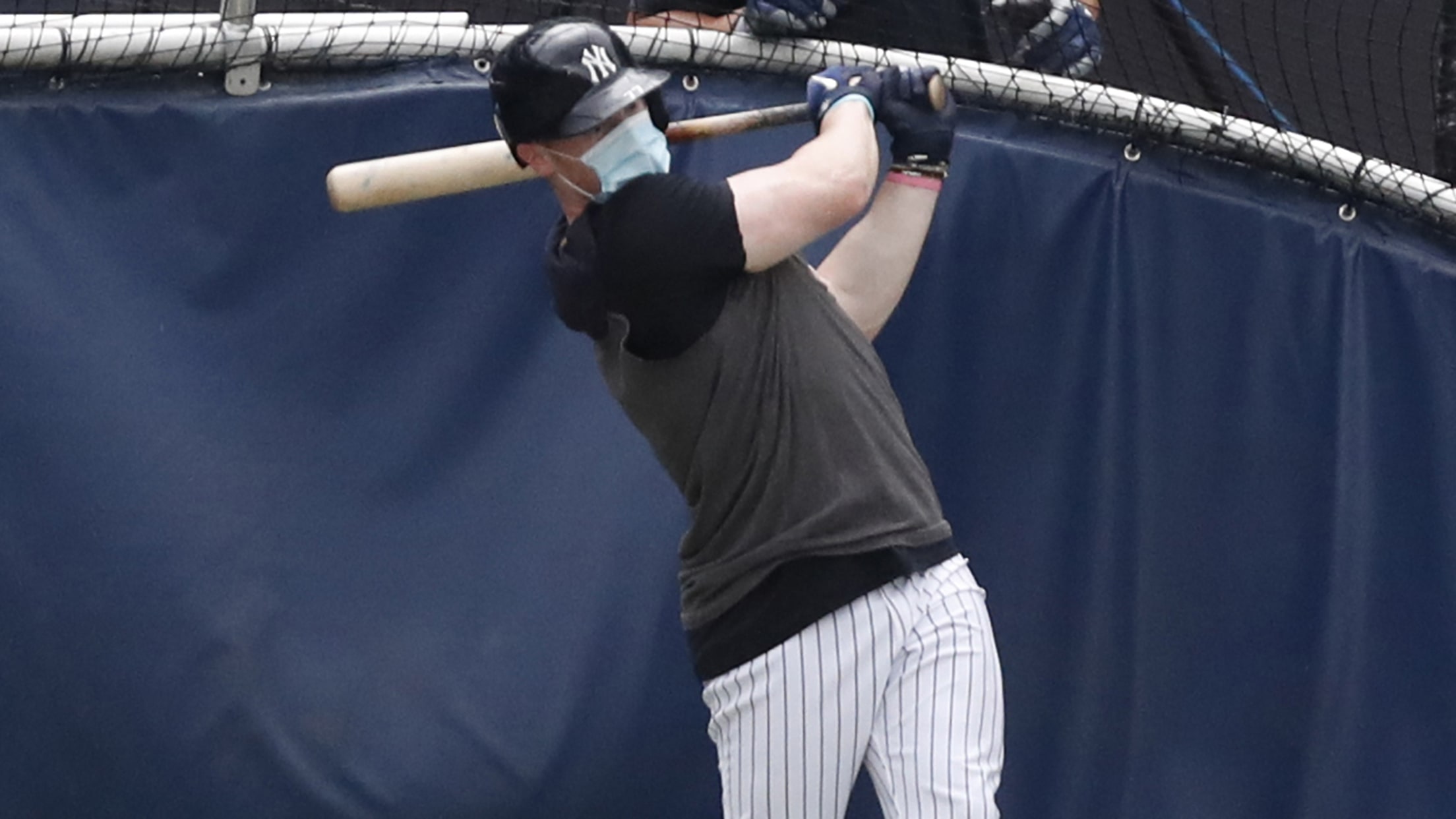 NEW YORK -- Clint Frazier opted not to remove his mask while participating in a batting practice group last week. He kept it on when intrasquad games started at the Yankees' Summer Camp, and now that it has come to feel like "second nature," the outfielder plans to continue wearing
Trout nearly robs Ohtani HR, adds HR of his own
Ohtani cleared to pitch Monday after dealing with back stiffness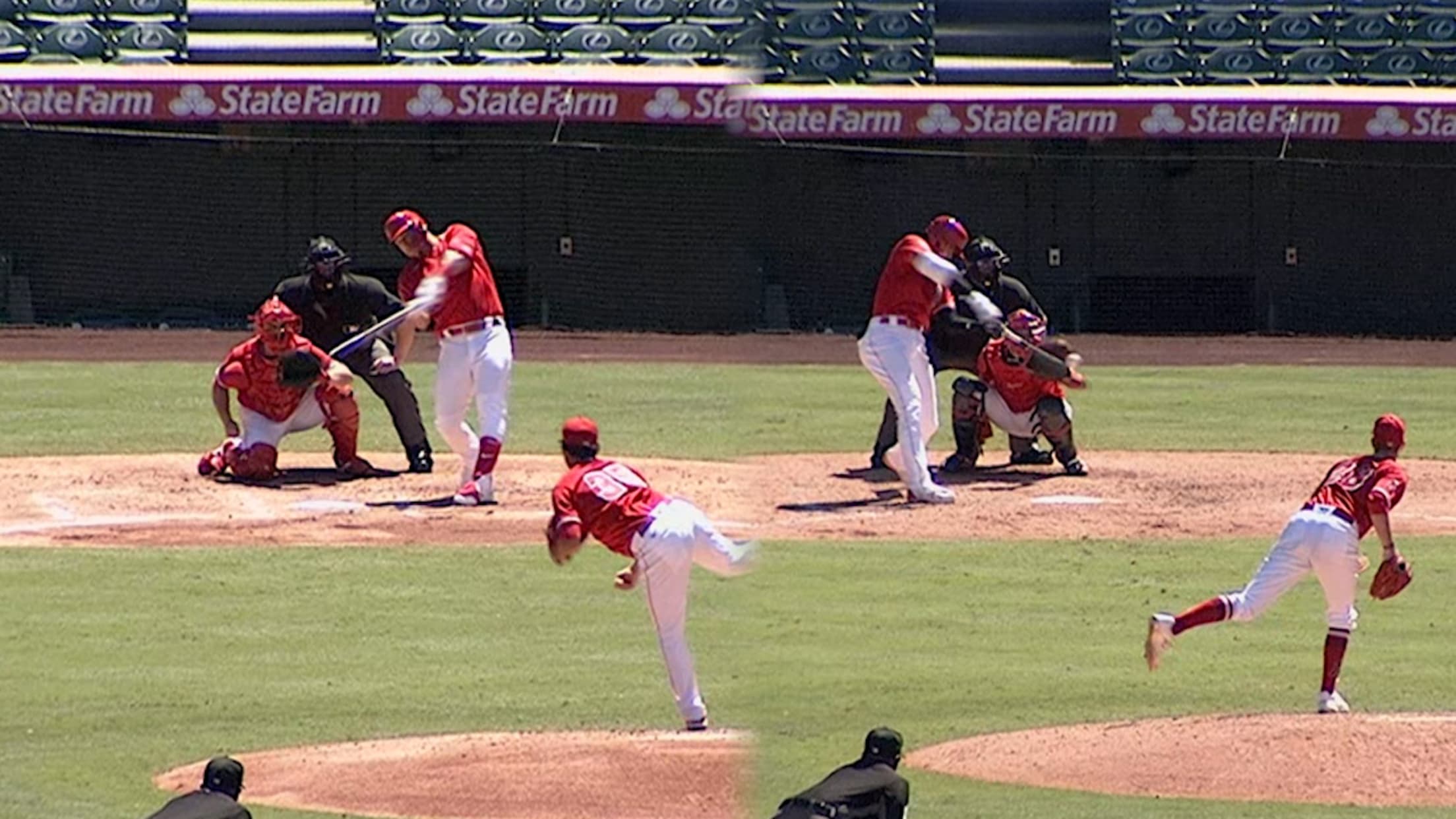 ANAHEIM -- Two-way star Shohei Ohtani proved he was healthy on Sunday, drilling a home run just out of reach of superstar Mike Trout, who also homered in the intrasquad game. Angels manager Joe Maddon said via Zoom earlier in the day that Ohtani was feeling fine after dealing with
McCutchen 'all about' creating positive change
PHILADELPHIA -- Andrew McCutchen could have tweeted a thought, a picture, a GIF, put down his phone and lived his life. He never considered that. Not then. Not now. "Something had to be done," McCutchen said Sunday. "I don't want sympathy. I want change. I don't want your pity. I
Top prospects for your 2020 fantasy team 
Fantasy baseball players are always seeking an edge over their opponents, no matter how that goal might be achieved. One surefire way to an advantage is to be ahead of the curve when it comes to baseball's top prospects. So if you're looking for the young stars who are the
Top prospect highlights and news from Summer Camp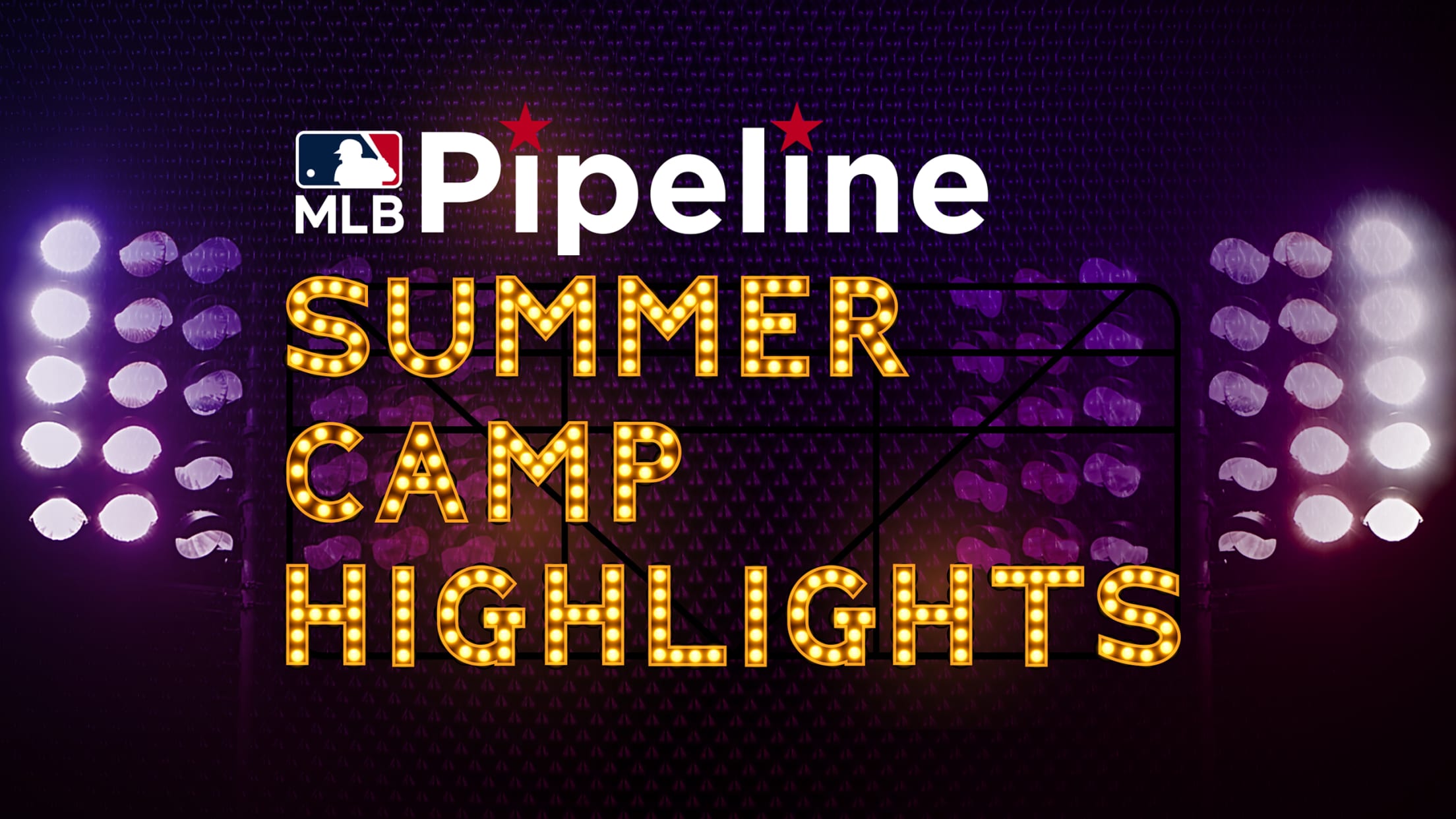 Whether they are battling for roster spots or simply gaining valuable experience to further their development, several of baseball's top prospects are participating in Summer Camp. While teams have different approaches as far as how they are running their camps and utilizing prospects, there's no shortage of prospect-related content. In
Anderson launches home run ... then his bat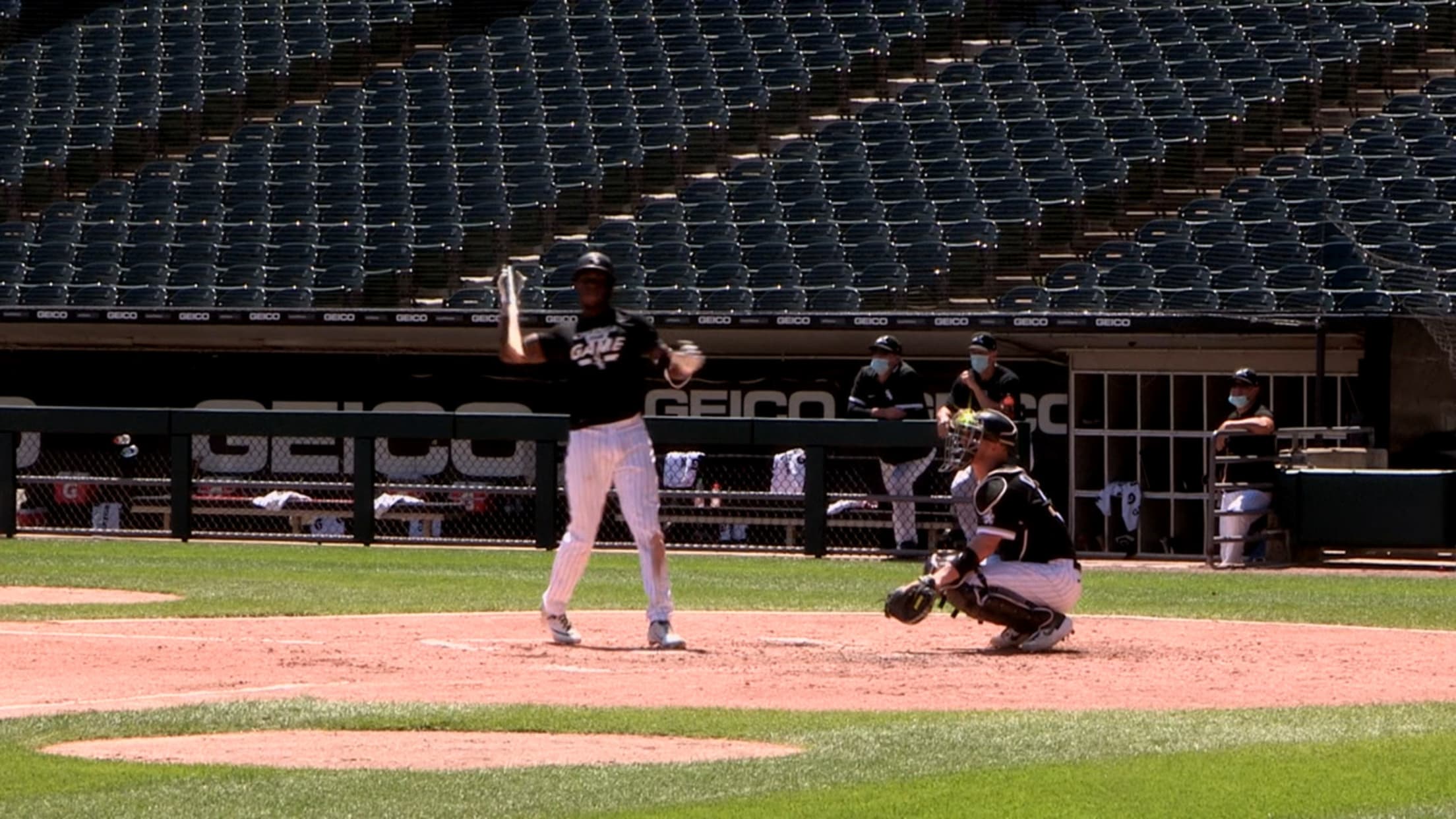 CHICAGO -- Tim Anderson's celebratory bat flip has made its way back to Guaranteed Rate Field. It was during Sunday's intrasquad contest when Anderson connected off of teammate Evan Marshall, and following a quick look at the blast's trajectory, Anderson tossed the bat like a javelin toward the home dugout.
Stroman's confidence in the best shape of its life
Before free agency, righty believes shutdown work ethic will make for huge 2020 and beyond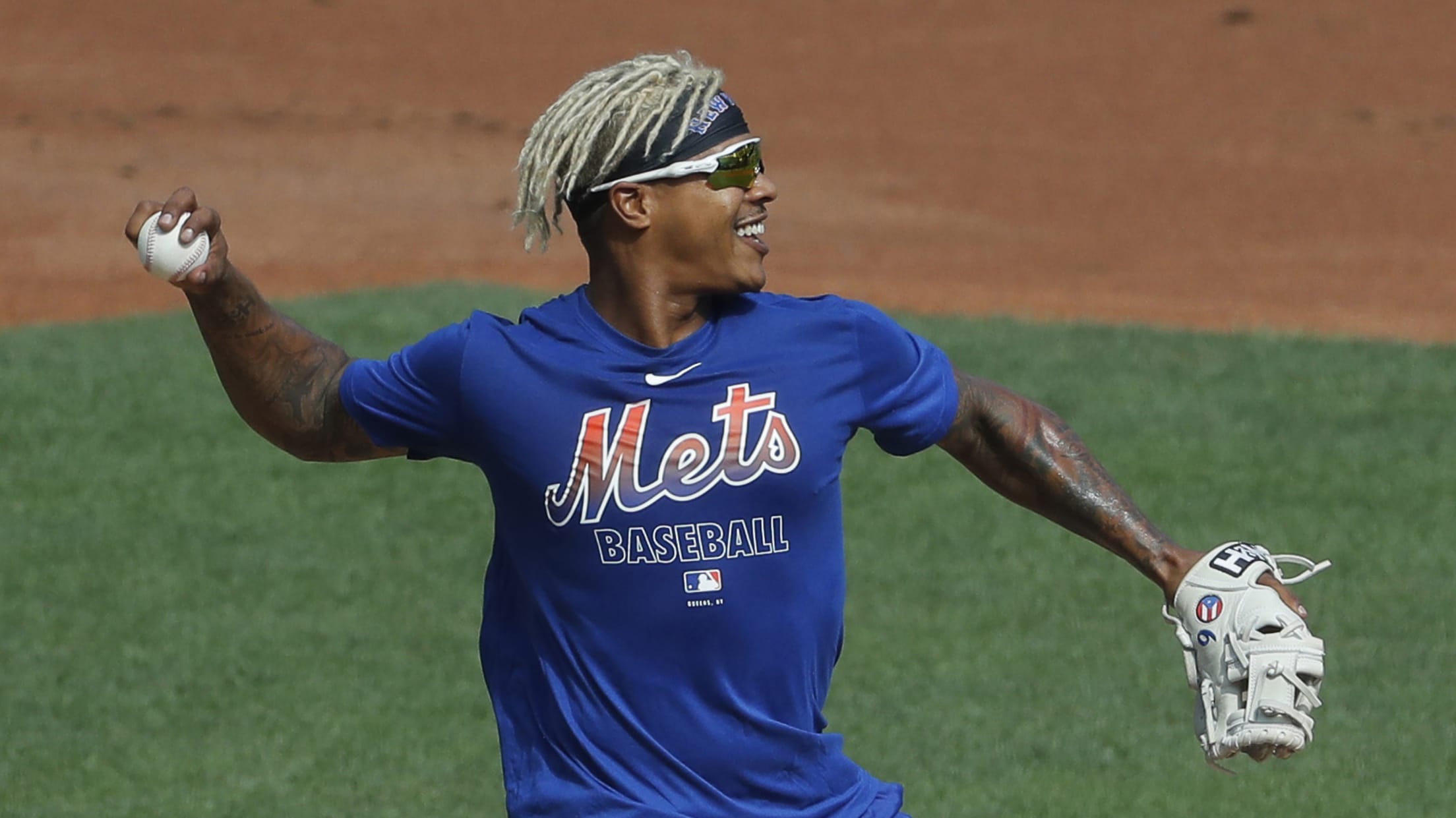 NEW YORK -- When Marcus Stroman joined the Mets last summer, the returns were not initially strong. Over his first seven starts with his new team, he posted a 5.05 ERA with a .320 opponents' batting average -- numbers that the right-hander attributed to an adjustment period moving from Toronto
Tigers release veteran right-hander Godley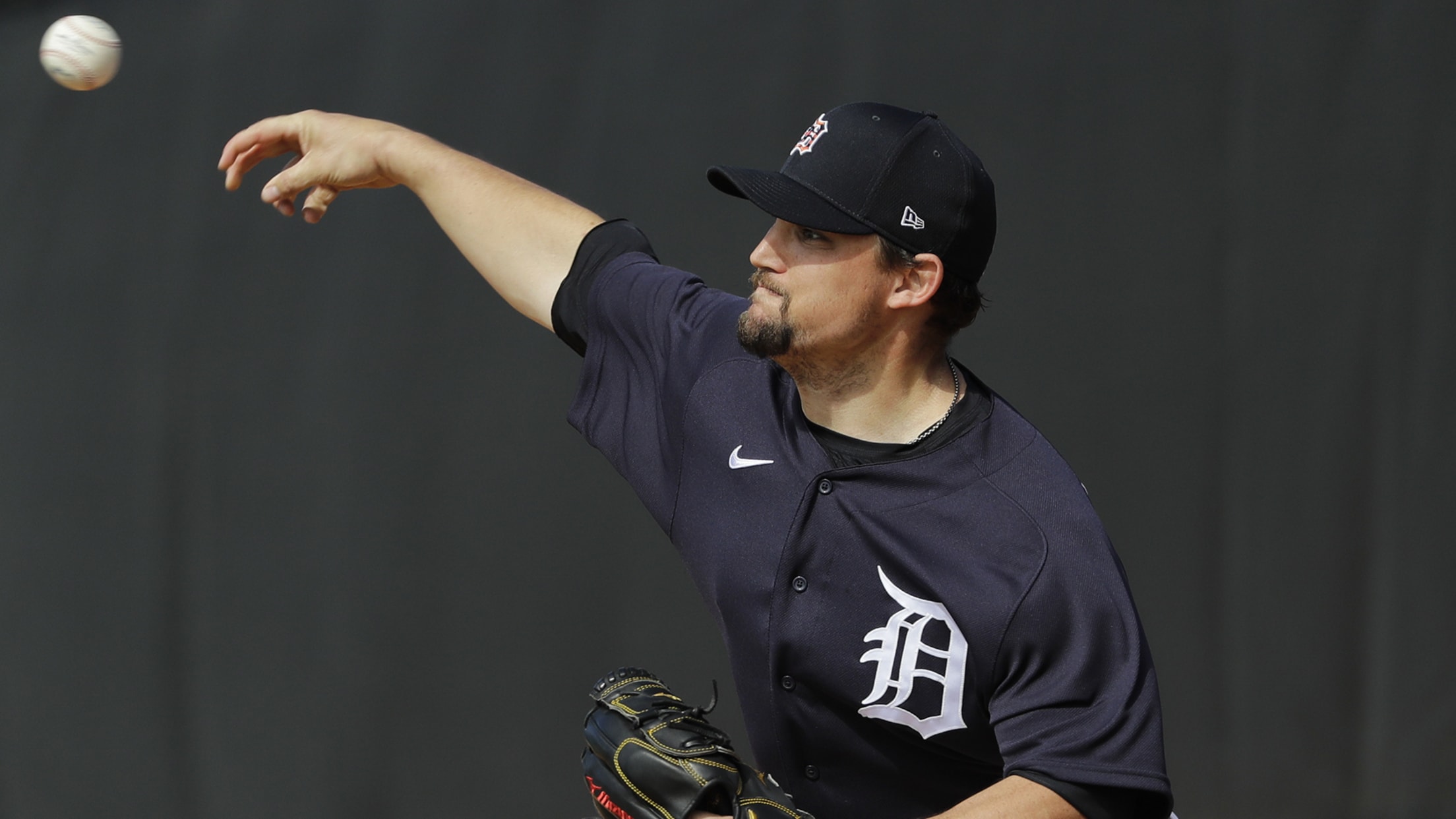 DETROIT -- The Tigers announced Monday morning that they had given non-roster invite Zack Godley his unconditional release, perhaps a telling sign as they try to strike a balance between young arms and veteran relievers in what will be an expanded bullpen to open the season on July 24 in
Recovered from COVID-19, Jansen arrives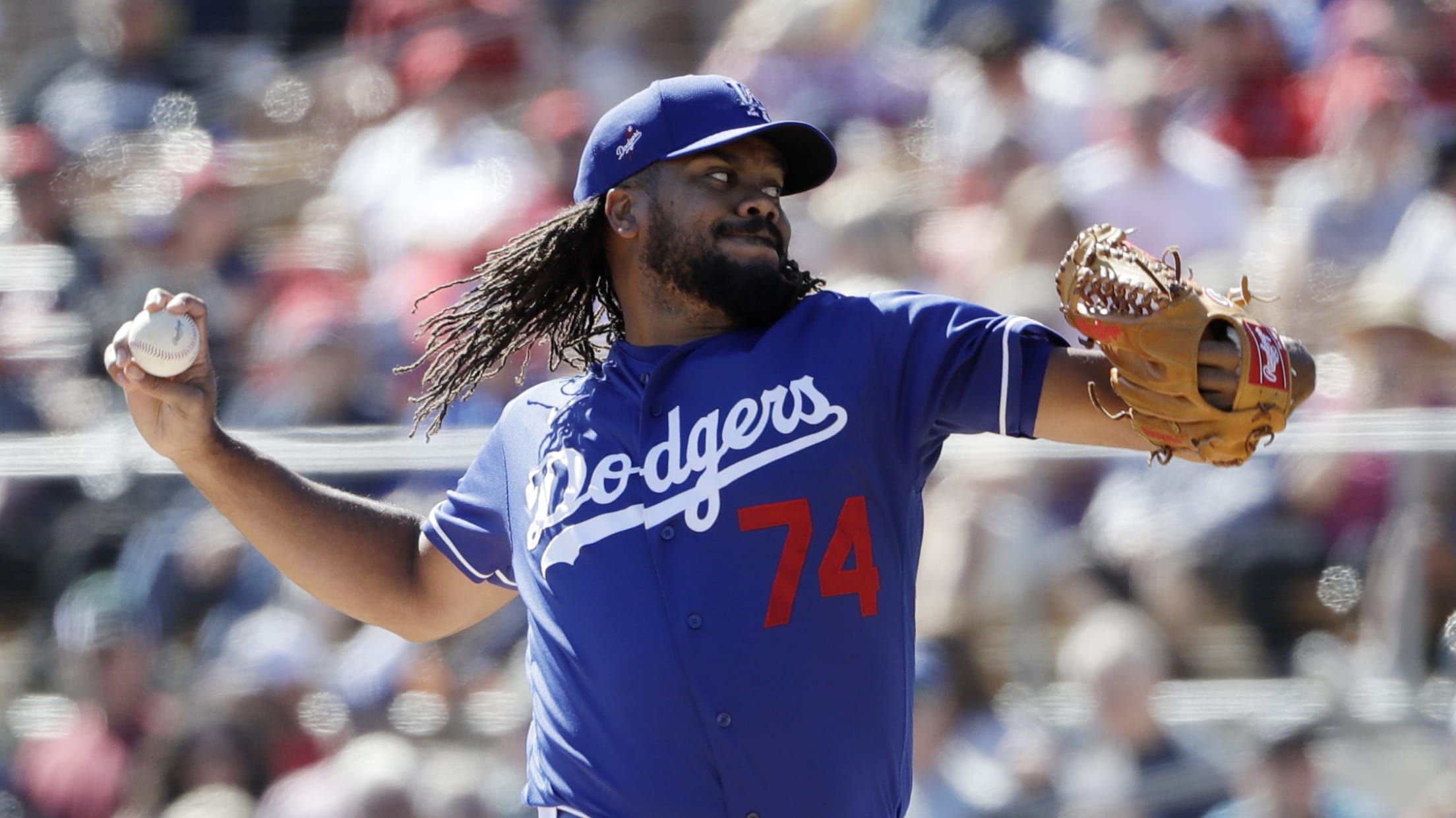 LOS ANGELES -- Dodgers closer Kenley Jansen reported to Summer Camp on Sunday after recovering from a nearly three-week siege of COVID-19 and said he expects to be ready for Opening Day on July 23. Jansen, noting he is a "moderate-risk" patient because of a heart condition, said his son
6 stars who could become 1st-time MVP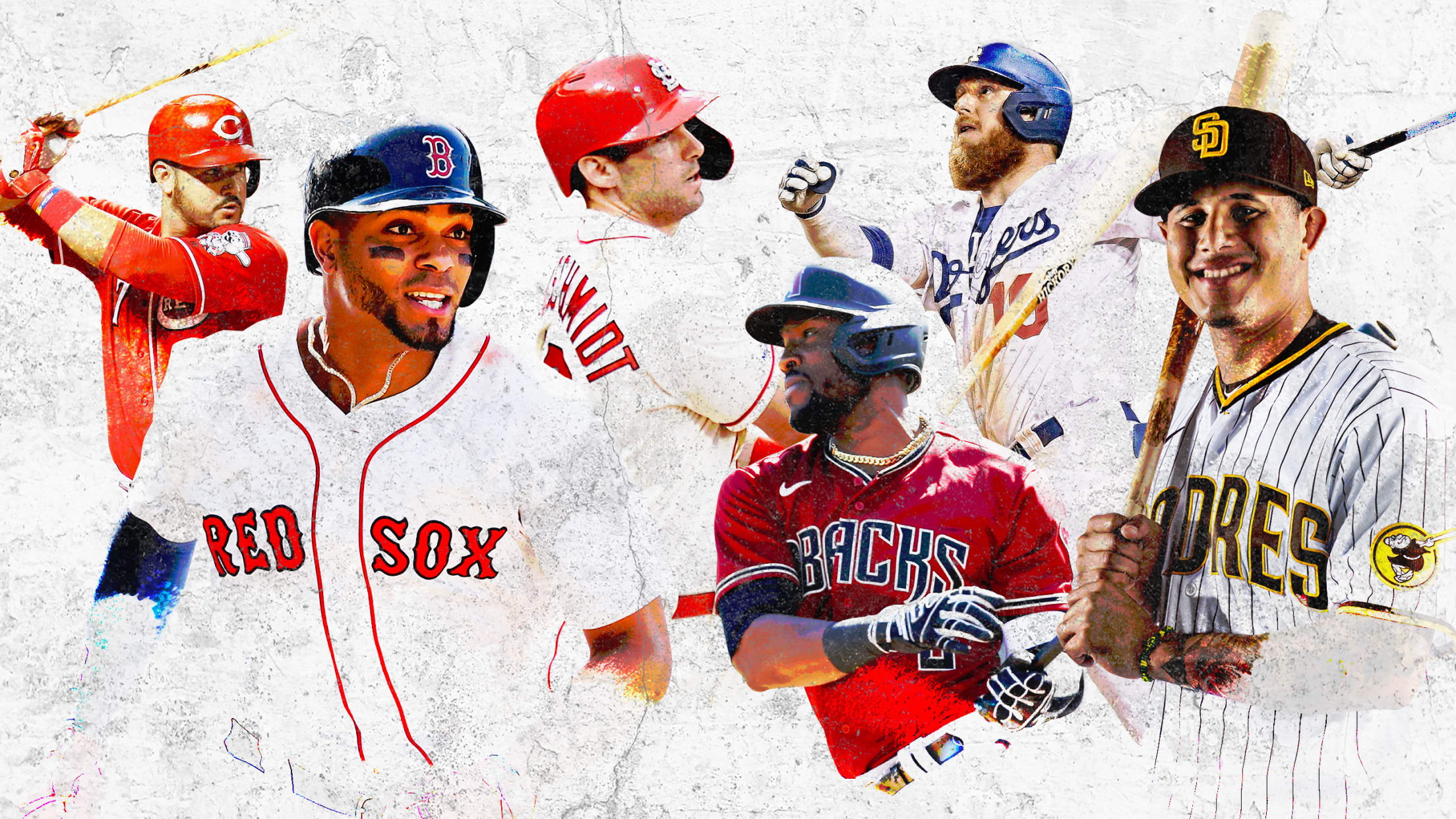 One of the more fascinating aspects of the MVP Award, particularly in a post-Barry Bonds age, is how many different people win one. Here's a fun fact: In the past 10 years of the National League, 10 different players have won the MVP. That's right, we've had no repeats in
Blue Jays pay tribute to Fernandez with patch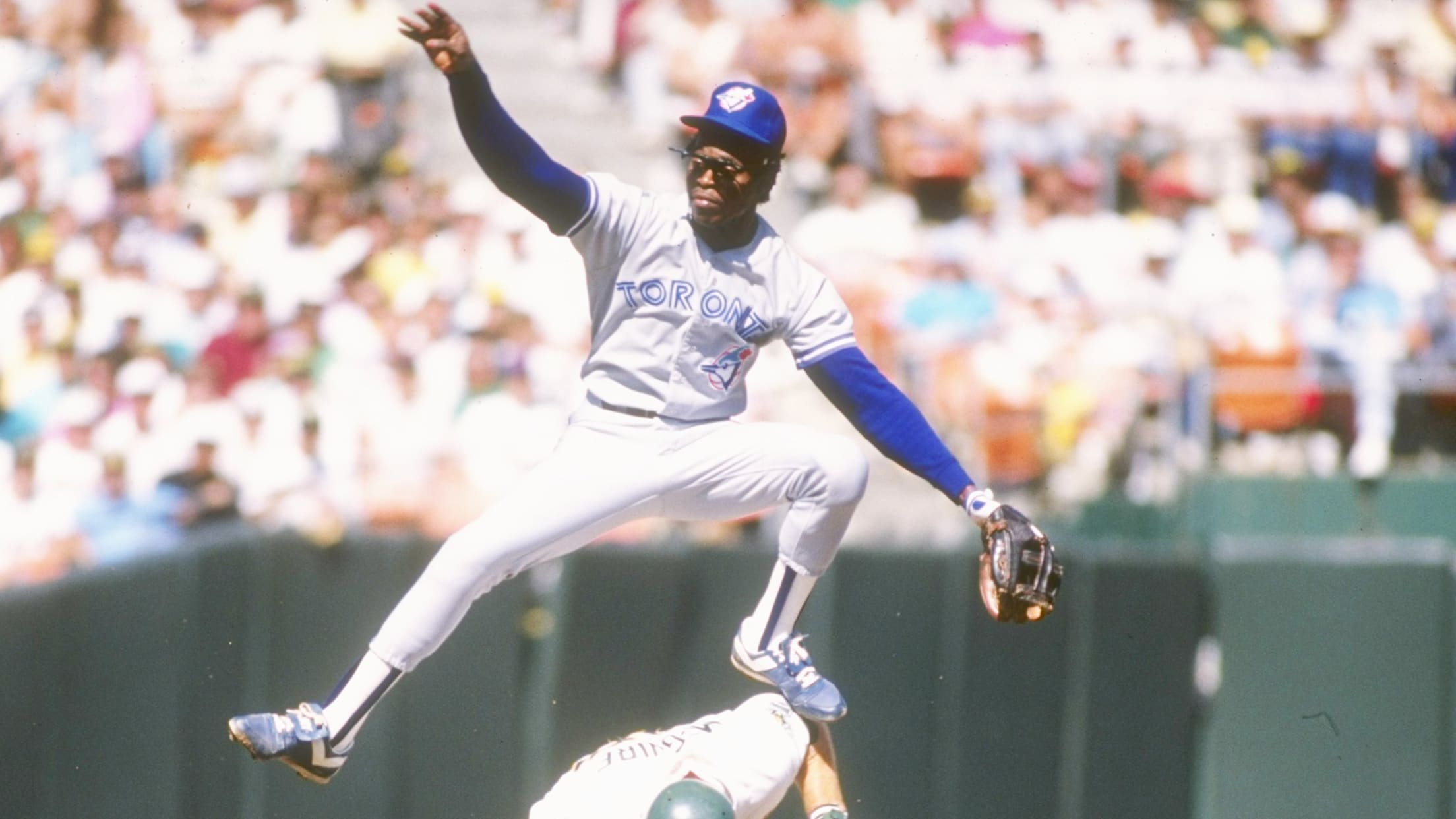 The Toronto Blue Jays today announced the team will pay tribute to the life and legacy of Tony Fernandez with a special "1" commemorative uniform, which will be worn for the entirety of the 2020 regular season.
Cain, Crew 'coming together' against injustice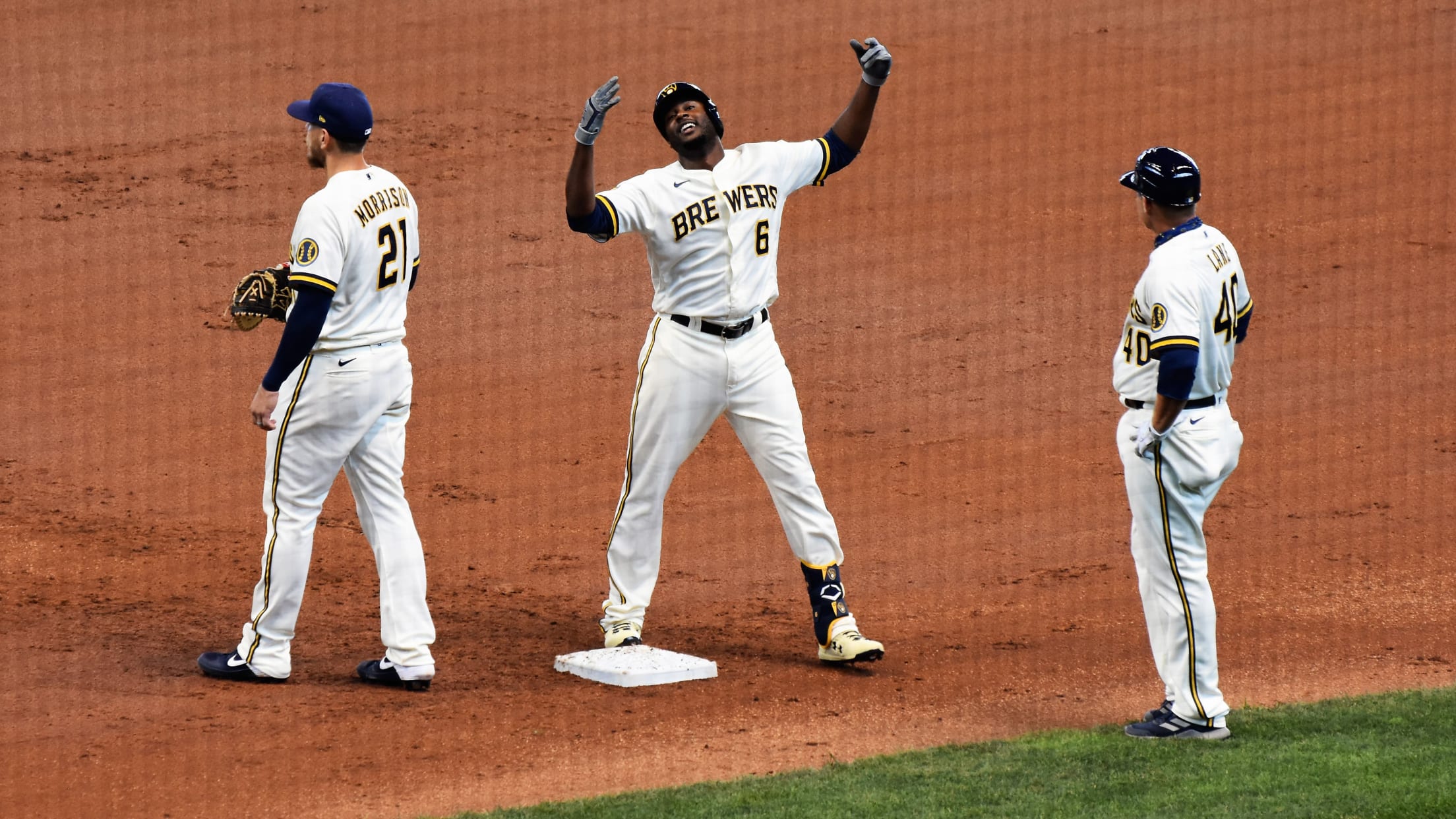 MILWAUKEE -- A little more than a month after speaking out about the death of George Floyd, who lost his life under the knee of a Minneapolis police officer, Brewers veteran outfielder Lorenzo Cain said he remains committed to advancing social justice, one teammate and one conversation at a time.
Injury updates: Ohtani, Yanks, Muncy, Rizzo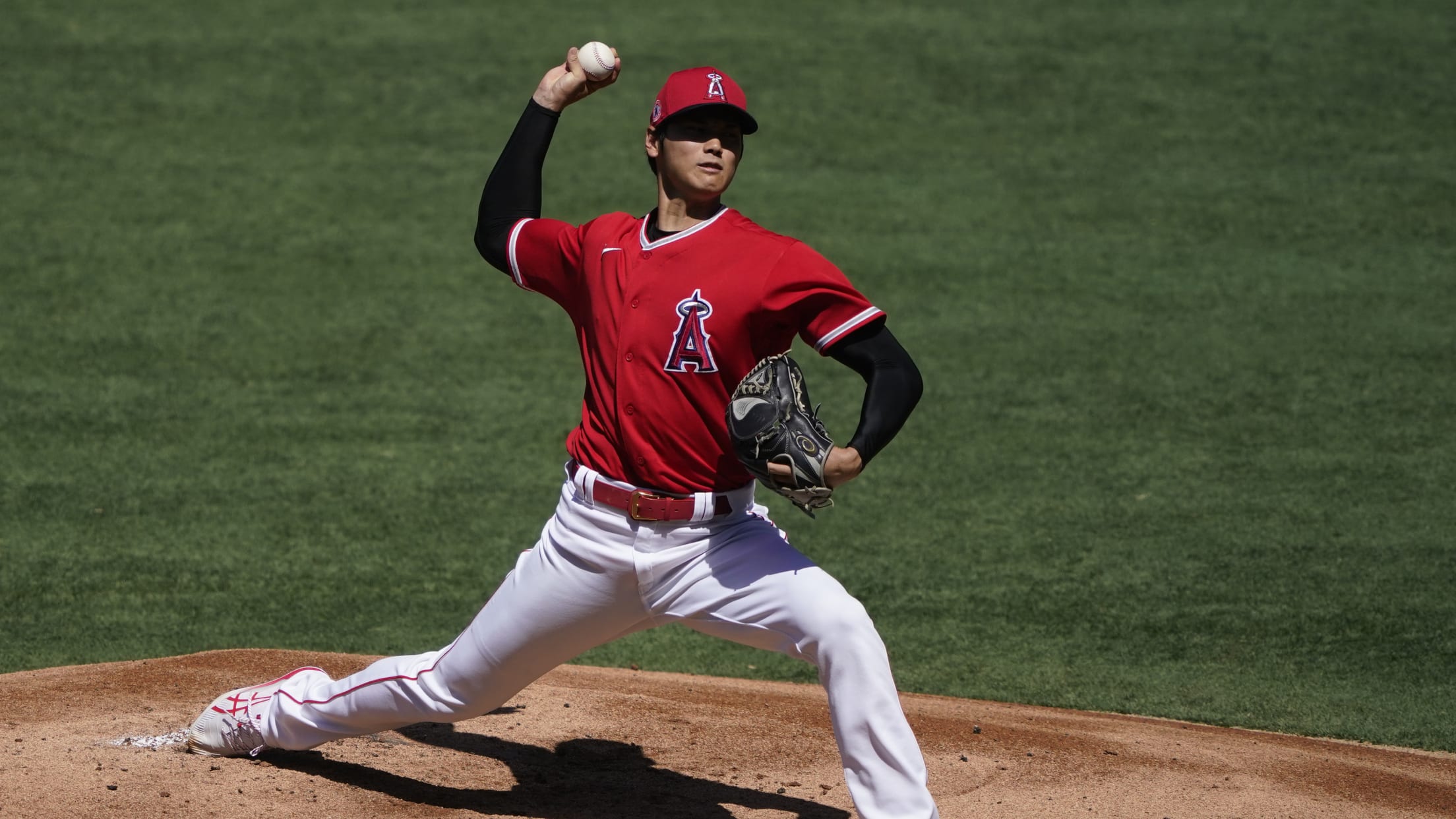 Here is the latest injury news from around Major League Baseball.
Energetic Washington reinventing during COVID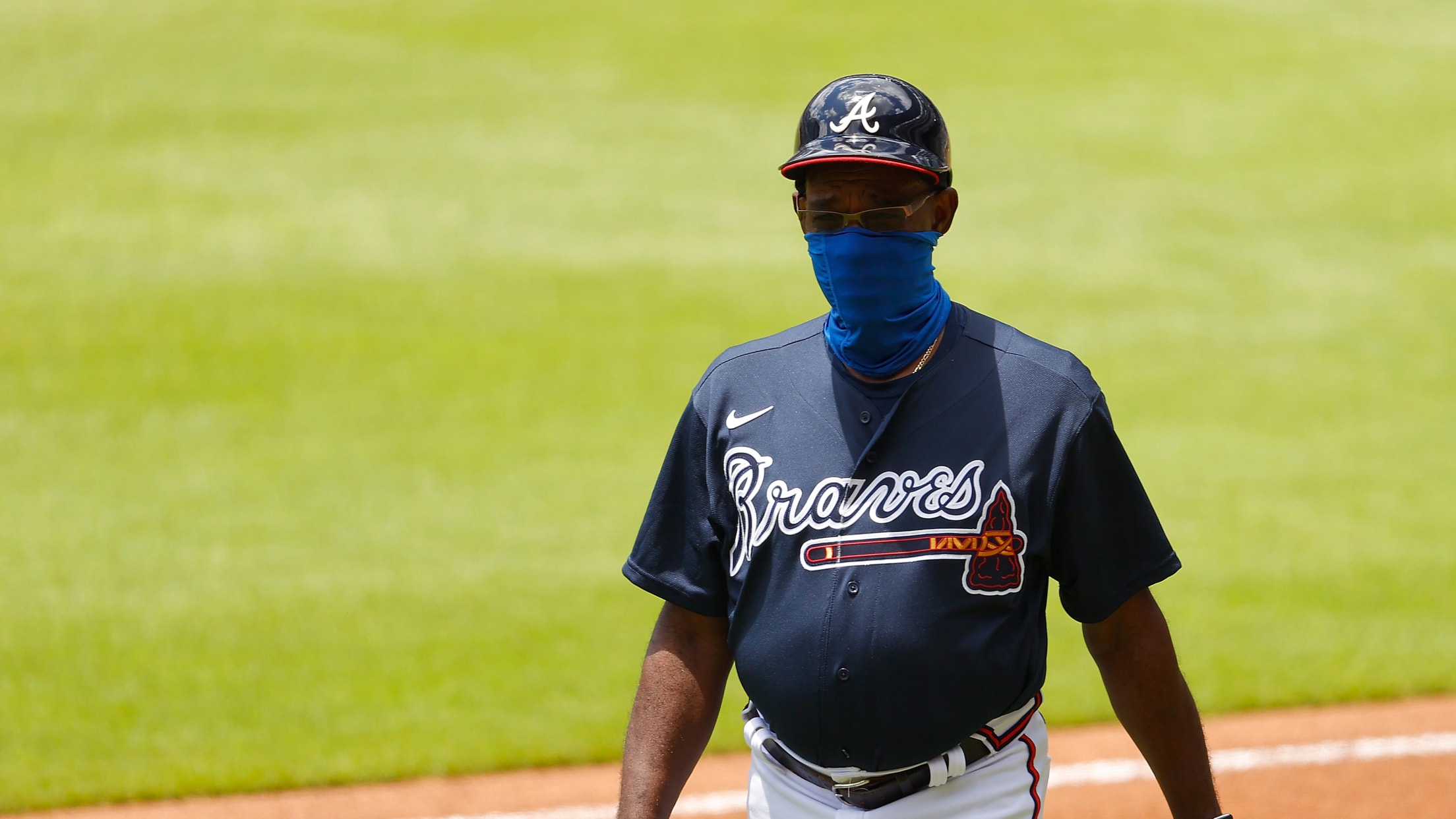 ATLANTA -- Ron Washington's decision to quit smoking four months ago has not removed him from the high-risk category for COVID-19. But the willingness to break this longtime addiction is proof the 68-year-old Braves third-base coach is committed to doing whatever he needs to remain healthy and on a baseball