Here are the 10 best rotations in baseball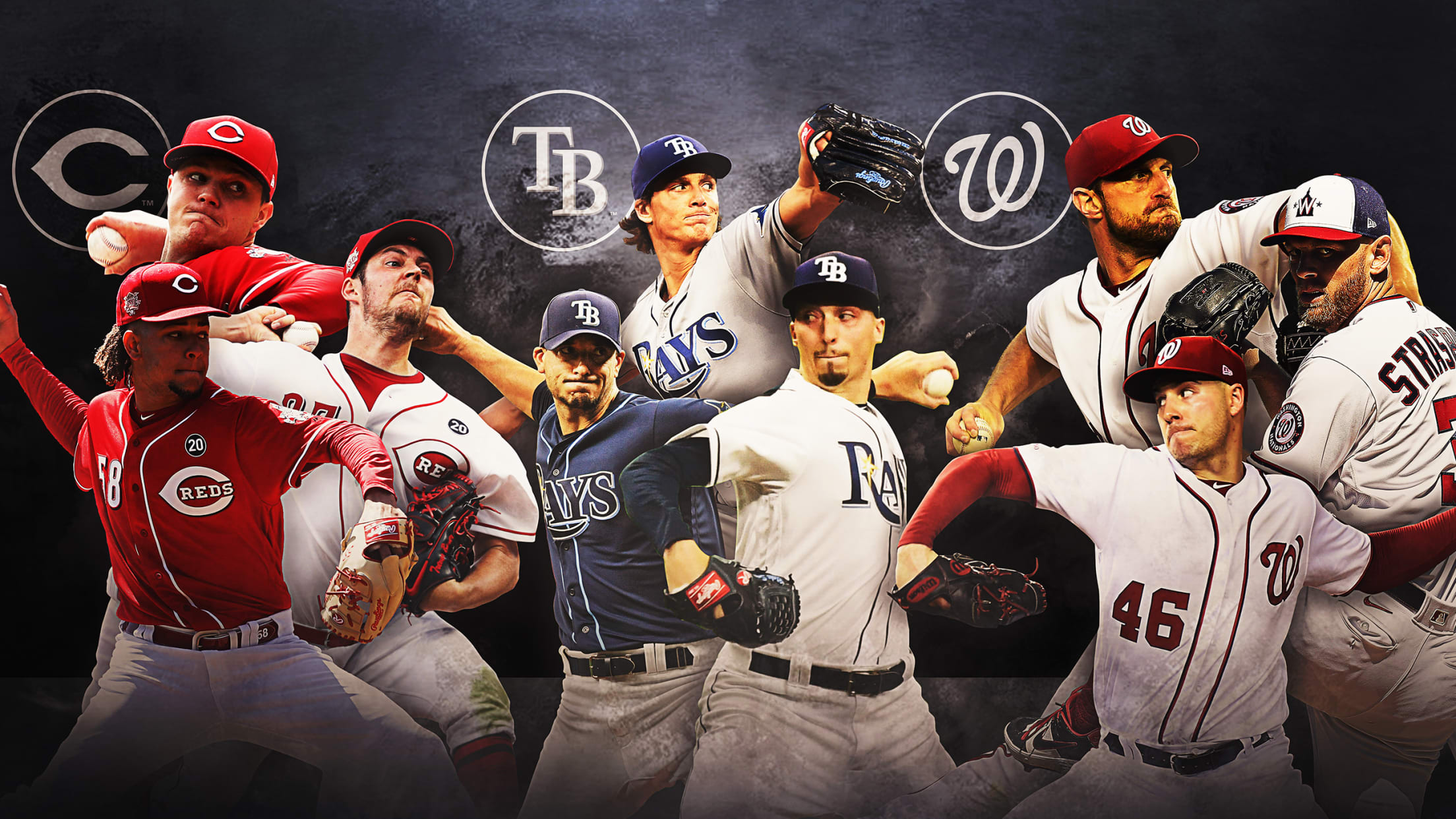 As the 2010s evolved, we saw the role of the starting pitcher whittled down to a shell of what it once was. The complete game became an endangered species, bullpens were prioritized, and the opener strategy was introduced. It made you wonder if we were steamrolling toward a situation in
Harper at the hot corner? Star gets turn at 3rd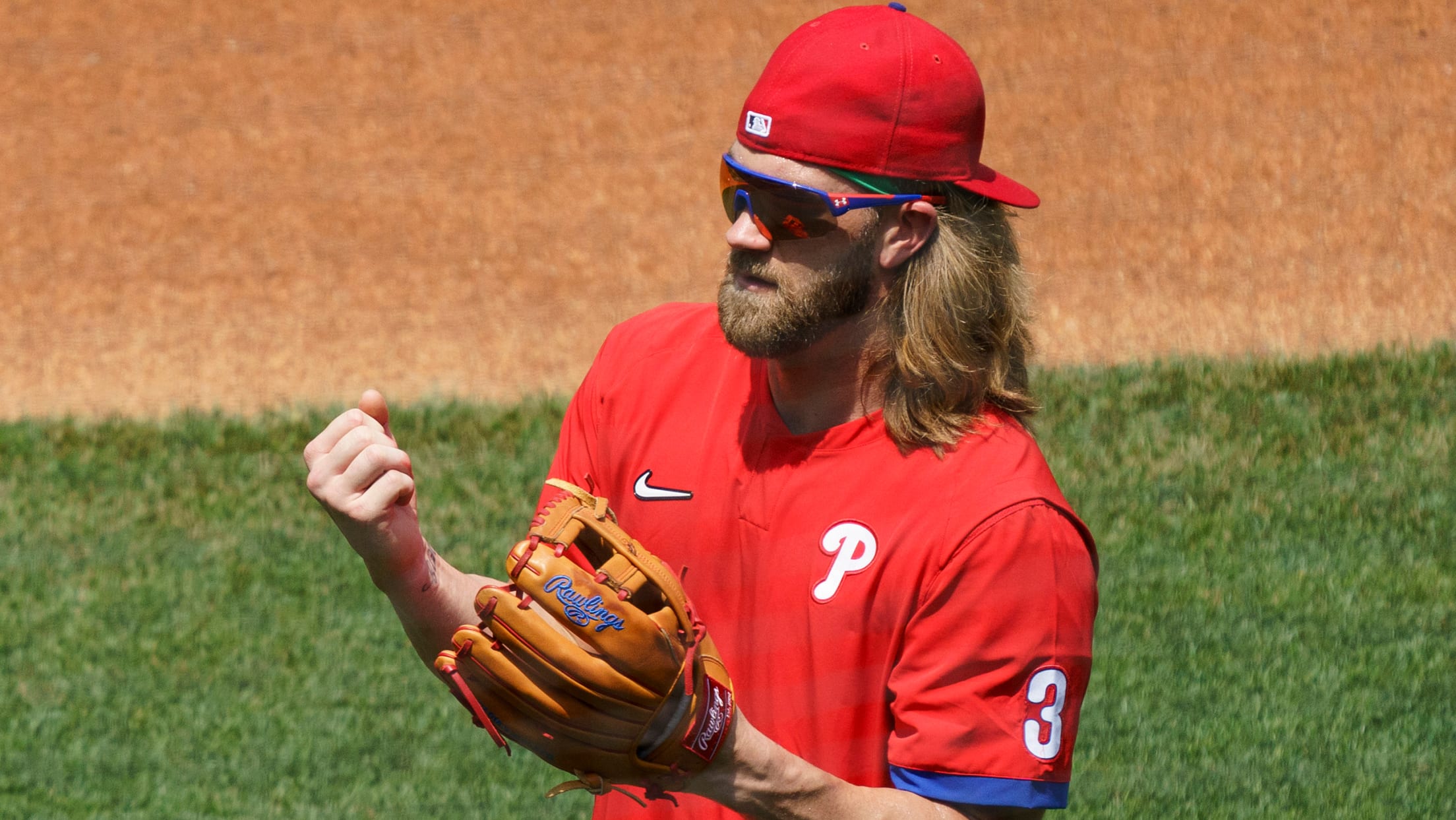 PHILADELPHIA -- Bryce Harper and Joe Girardi made a pact Monday night at Citizens Bank Park. Do not hurt yourself. Girardi watched Harper field ground balls last week. He said he thought his hands worked well out front. Girardi said he thought Harper made strong and accurate throws. "You look
LIVE: White Sox gear up with intrasquad game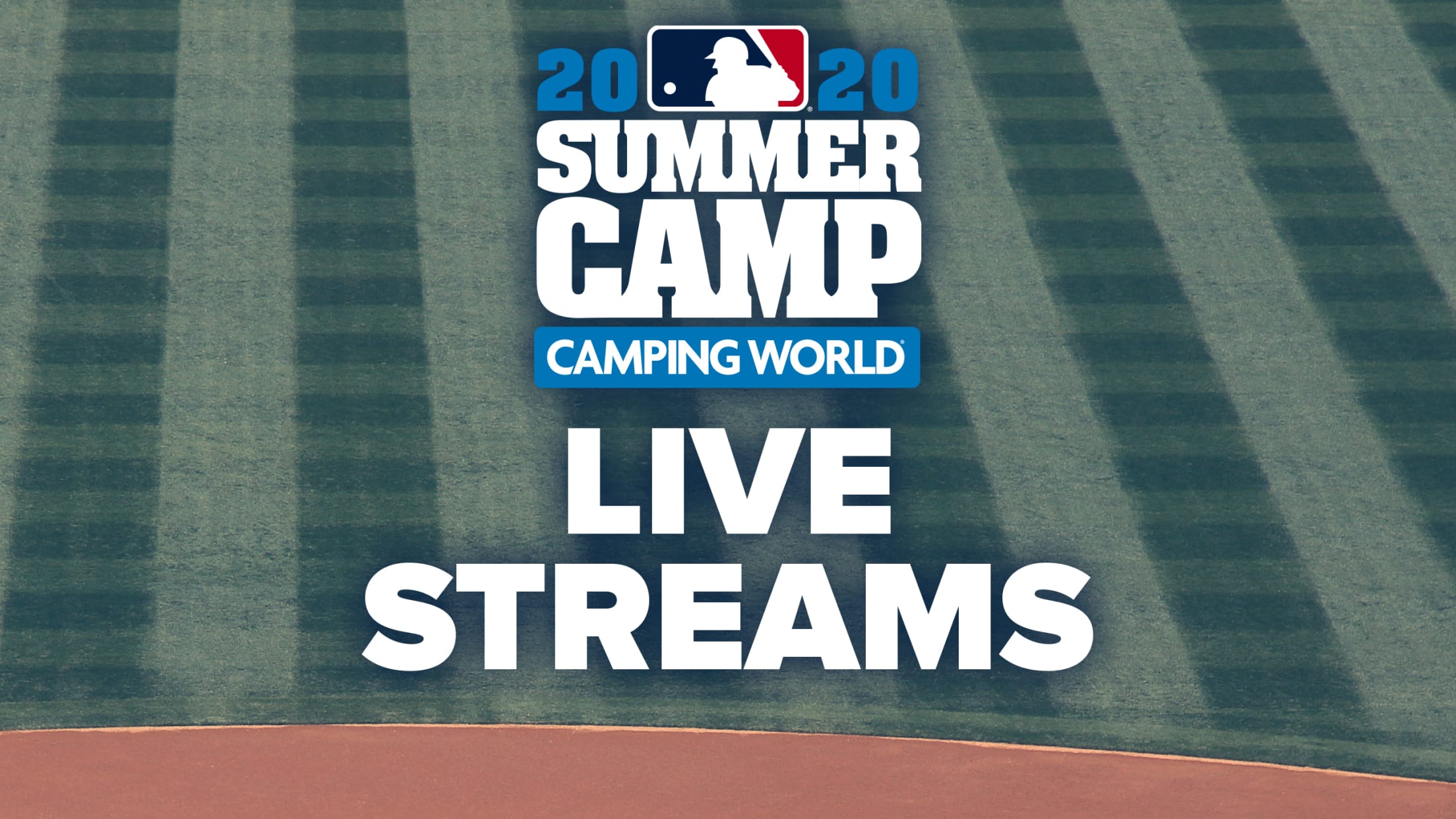 Eager to watch some live baseball? Opening Day is next week, but there are already intrasquad games you can tune into now free to get your fix. Teams will be streaming their scrimmages and workouts throughout the week, leading up to exhibition games against other teams for most clubs and
Here are the top Rookie of the Year candidates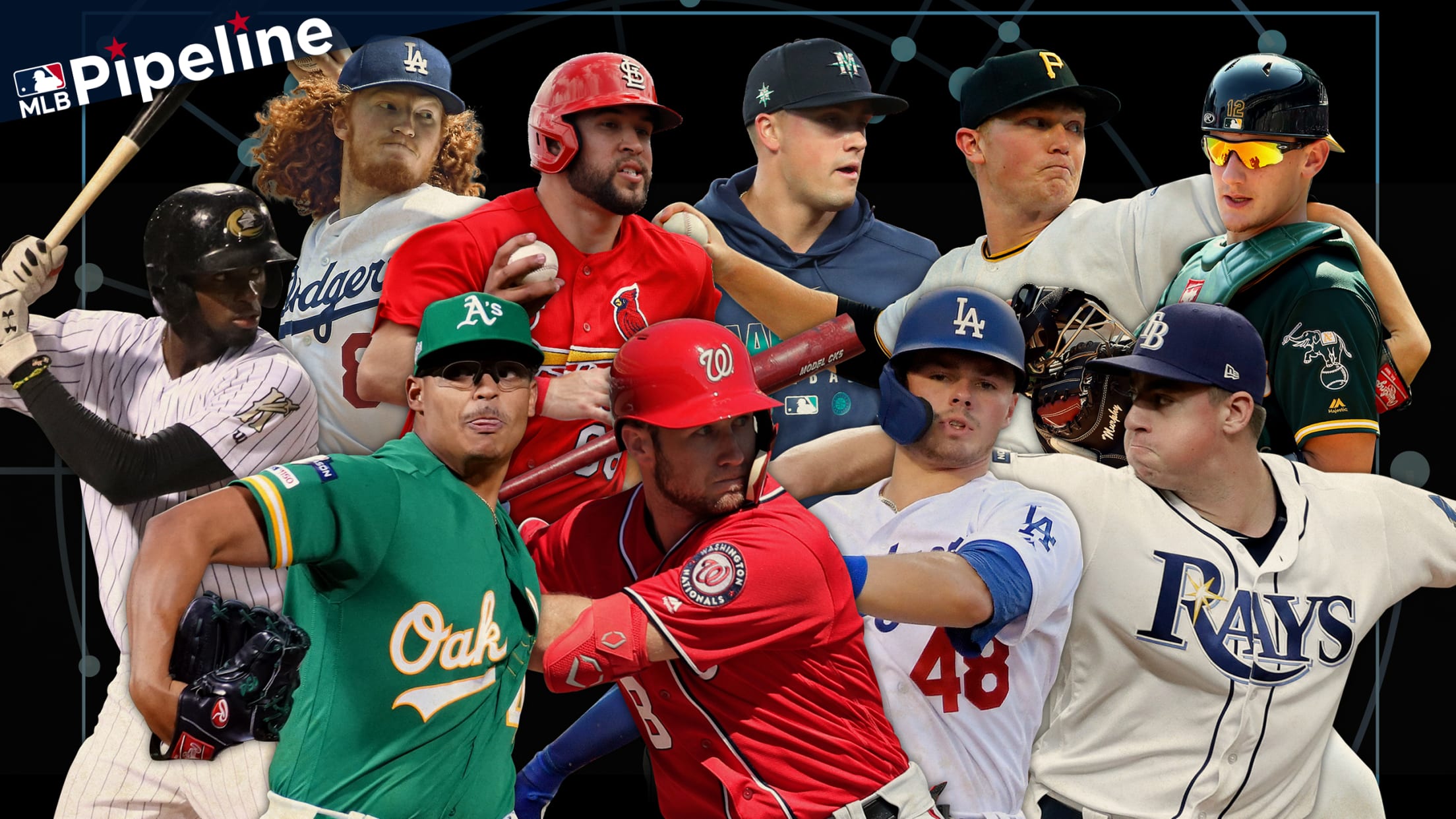 Many things will be different about the 2020 baseball season, including the race for the Rookie of the Year Award. In fact, the term "race" is probably more appropriate this year since the 60-game sample size leaves little margin for error. In a standard 162-game season, a prospect wouldn't necessarily
7 acquisitions from '19 who are poised to improve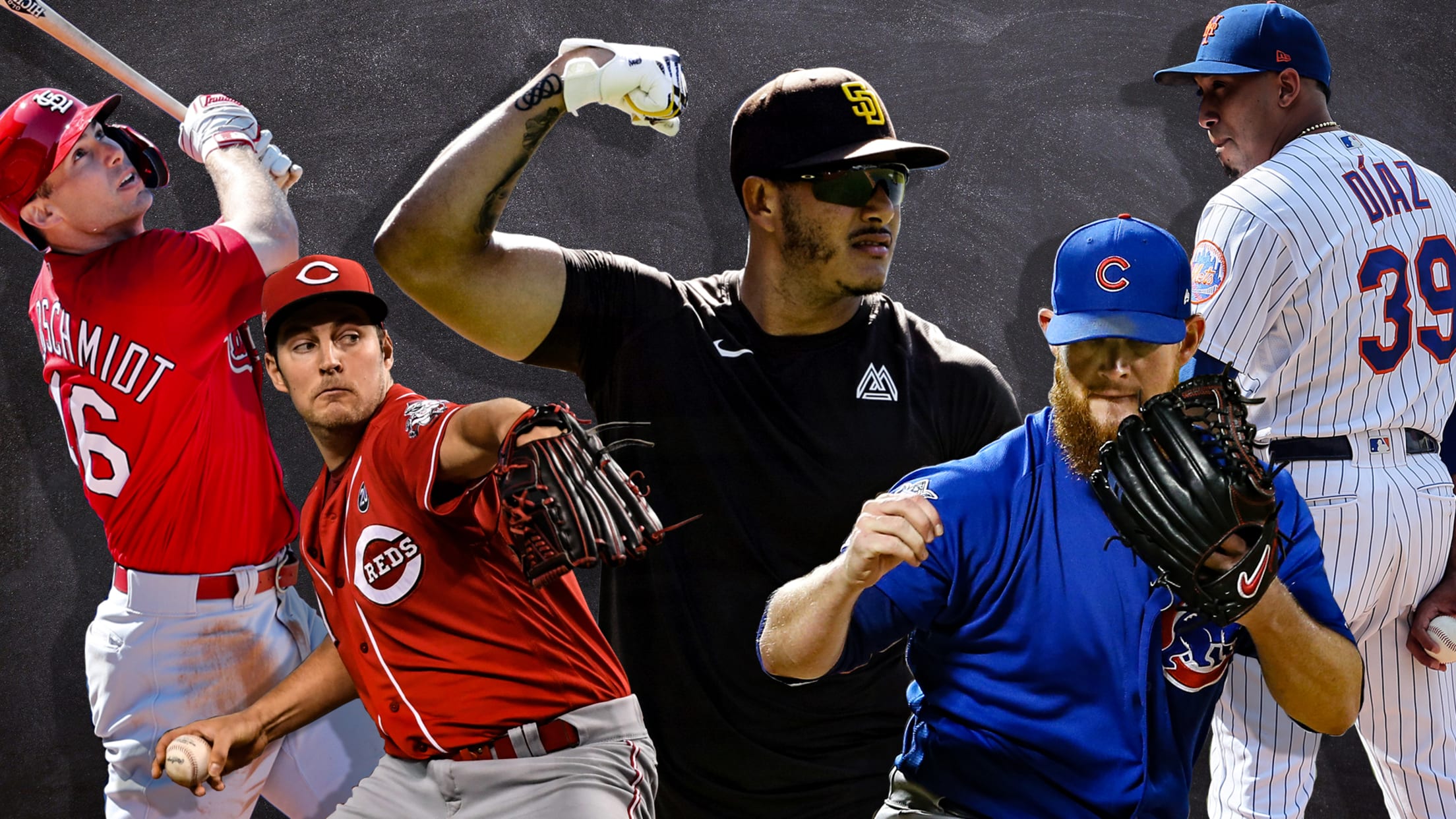 Patrick Corbin earned Cy Young Award votes and helped the Nationals win the World Series in his first year with the team, and Nelson Cruz hit 41 homers with a 1.031 OPS for a Twins club that went 101-61, but not every big-name acquisition was as successful as those two
Gleyber's mission is simple: 'Win everything'
NEW YORK -- Somewhere between the pin-drop silent visiting clubhouse of Houston's Minute Maid Park and the boisterous first day that pitchers and catchers arrived at George M. Steinbrenner Field, the sting of playoff elimination transformed into hunger for Yankees shortstop Gleyber Torres, who says that a four-month layoff has
Tigers phenom turns in latest great camp catch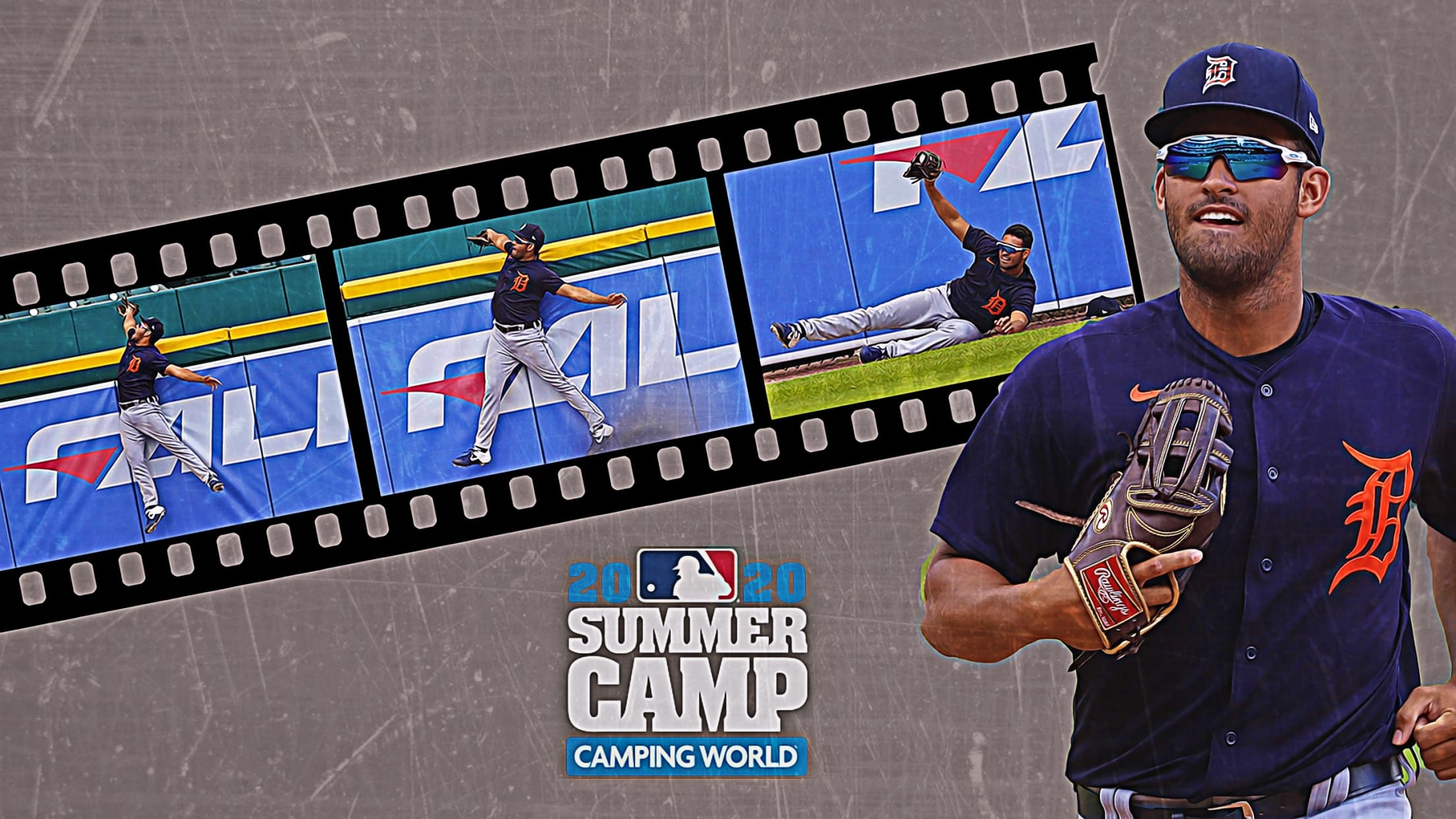 DETROIT -- The Tigers brought their top prospects to Summer Camp to gain valuable experience and advice from established Major Leaguers. Their outfield prospects are now taking turns stealing hits from them. And after Riley Greene's effort to reach over the fence and take a home run away from C.J.
The all-time All-Star Game starting lineup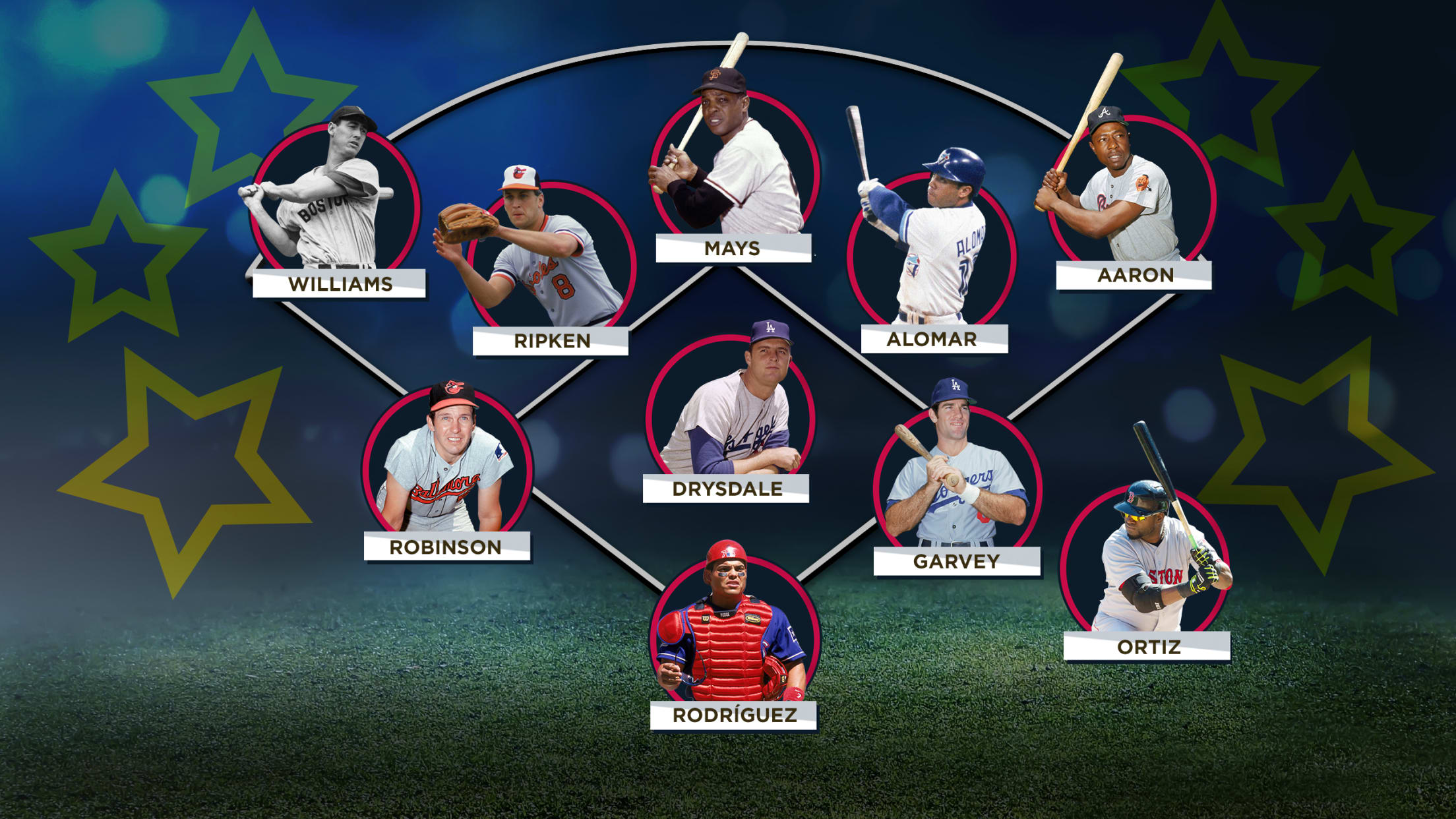 Tuesday was supposed to be a celebratory day on the baseball calendar, with Dodger Stadium serving as host for the 2020 MLB All-Star Game. Instead, the delayed regular season caused by the coronavirus pandemic forced the cancellation of the Midsummer Classic, which won't be played for the first time since
Buxton (foot) carted off; club cautiously optimistic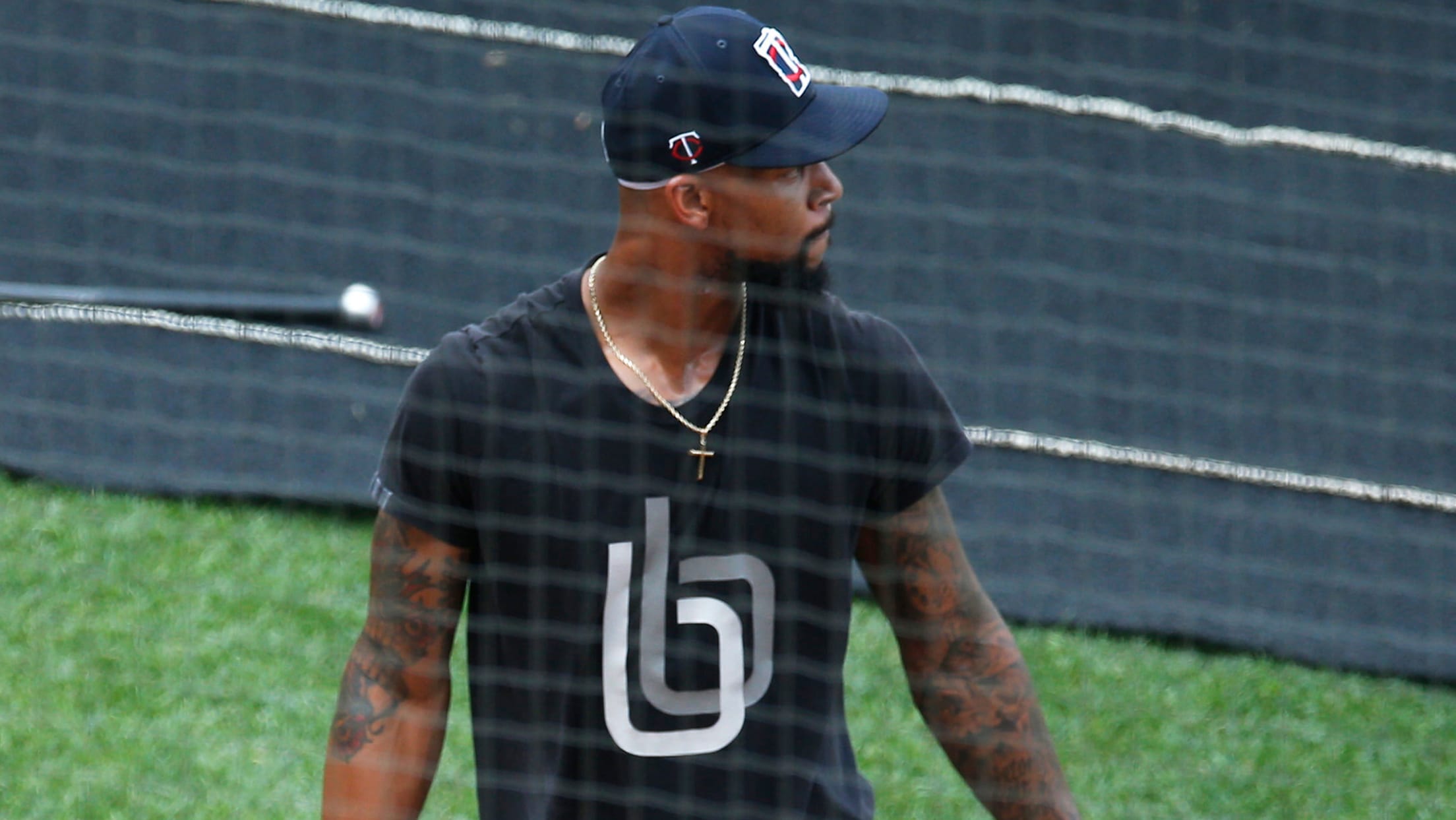 MINNEAPOLIS -- Twins center fielder Byron Buxton was carted off the field during the third inning of Minnesota's intrasquad scrimmage on Monday at Target Field after sustaining a left foot injury, the club announced. Buxton was taken off-site to undergo imaging, with further details of the injury expected to come
Cardinals' Hicks opts out of 2020 season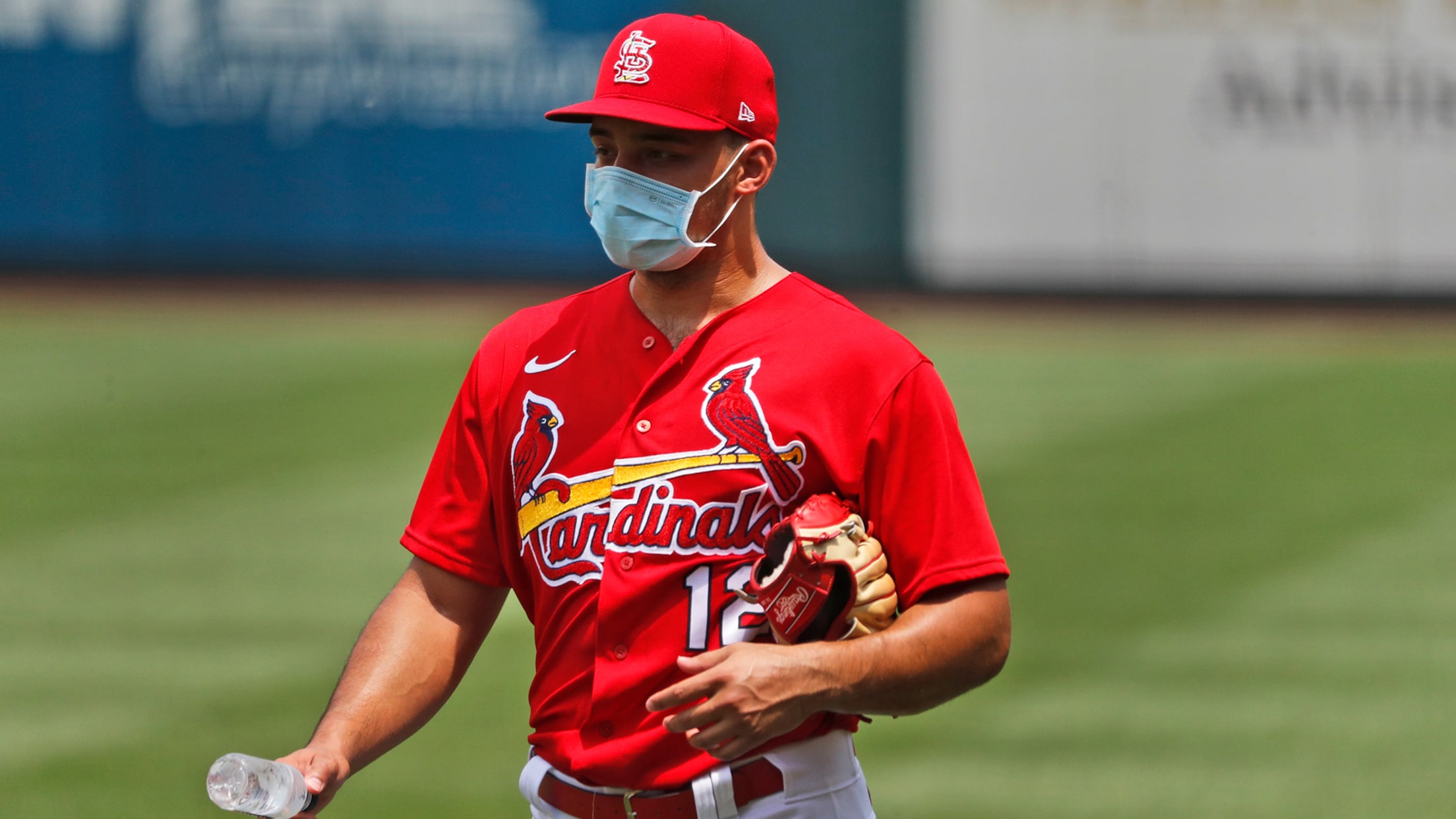 ST. LOUIS -- Cardinals closer Jordan Hicks has opted out of the 2020 season, citing pre-existing health concerns, the club announced Monday. Hicks, 23, was identified as a high-risk player because he has Type 1 diabetes, which is considered a pre-existing condition. Hicks is also recovering from Tommy John surgery
Could 20-year-old Kelenic slug way onto roster?
Mariners' top prospect impresses with two homers in scrimmage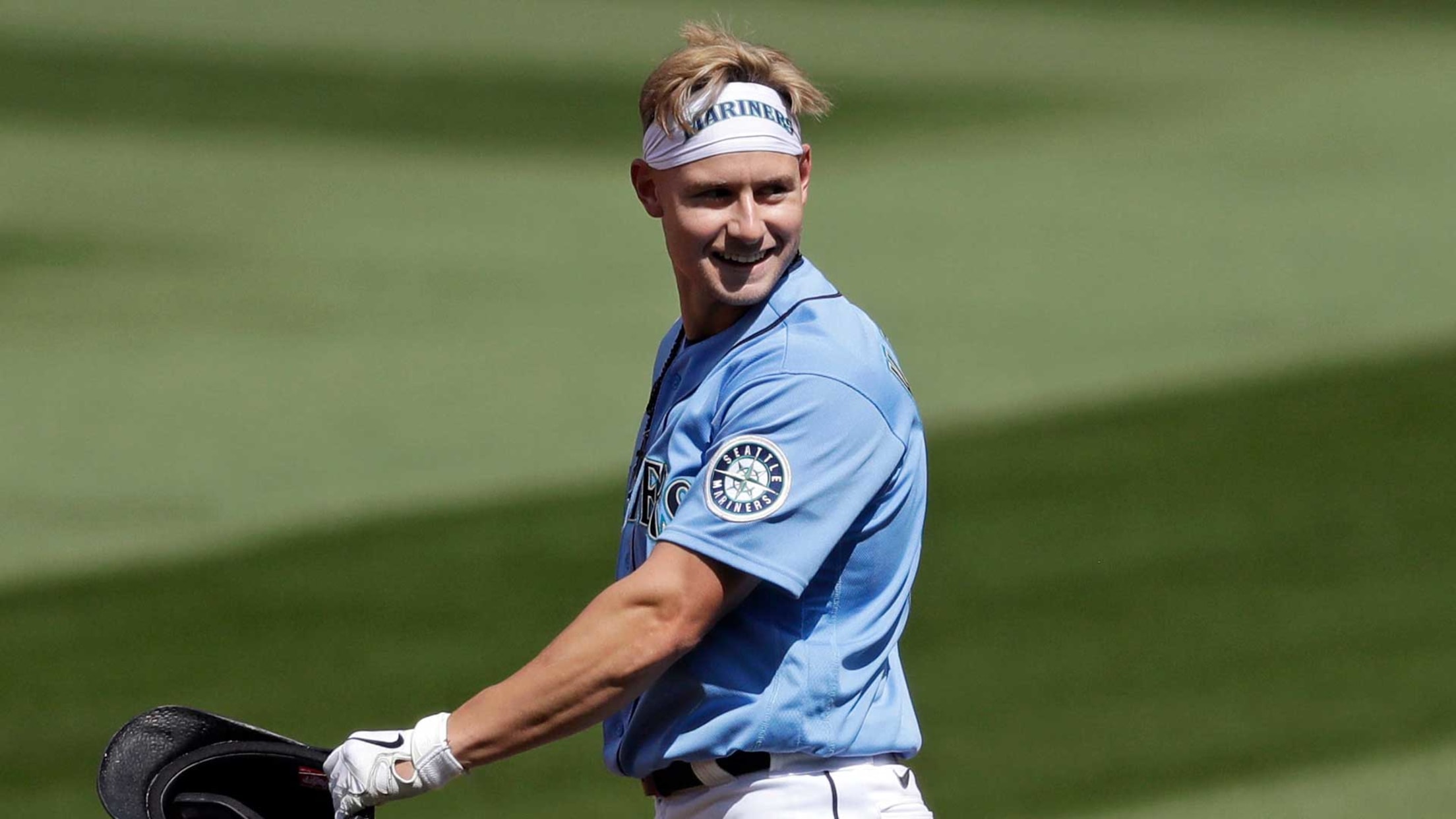 SEATTLE -- Jarred Kelenic is quickly proving that he fits quite nicely in T-Mobile Park. The question may soon be whether the Mariners want to keep their top prospect playing there when the regular season begins. The 20-year-old outfielder slugged a pair of home runs in an eight-inning intrasquad game
Break gave Bellinger chance to tinker with swing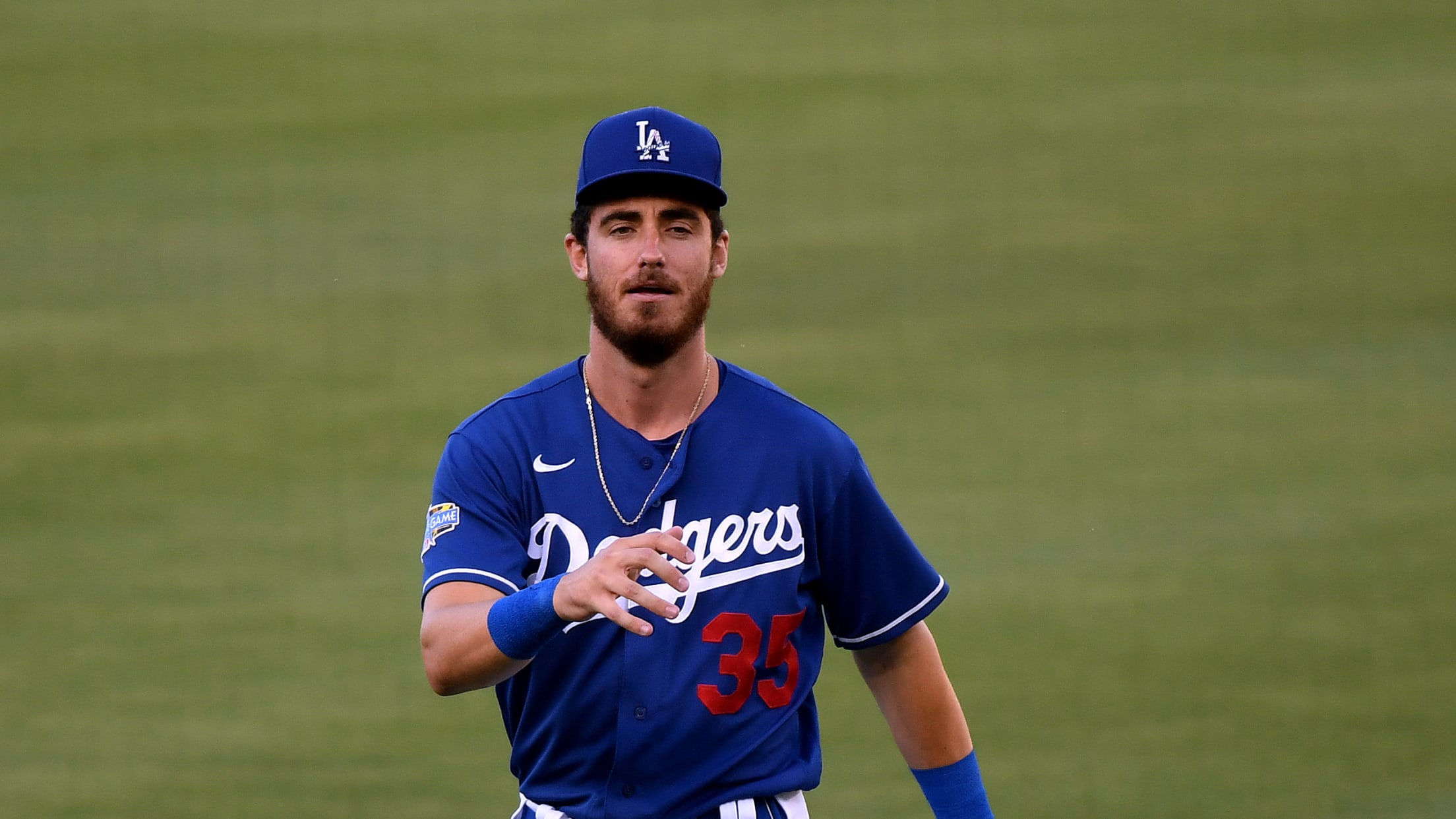 LOS ANGELES -- Cody Bellinger turned 25 on Monday and Dodgers manager Dave Roberts marked the birthday by confirming that the 2019 National League MVP Award winner changed his swing over the quarantine. Why would the best player in the league pick now to mess with success? "That's a fair
These are the best masks in baseball history
It's like 'Mission Impossible' in here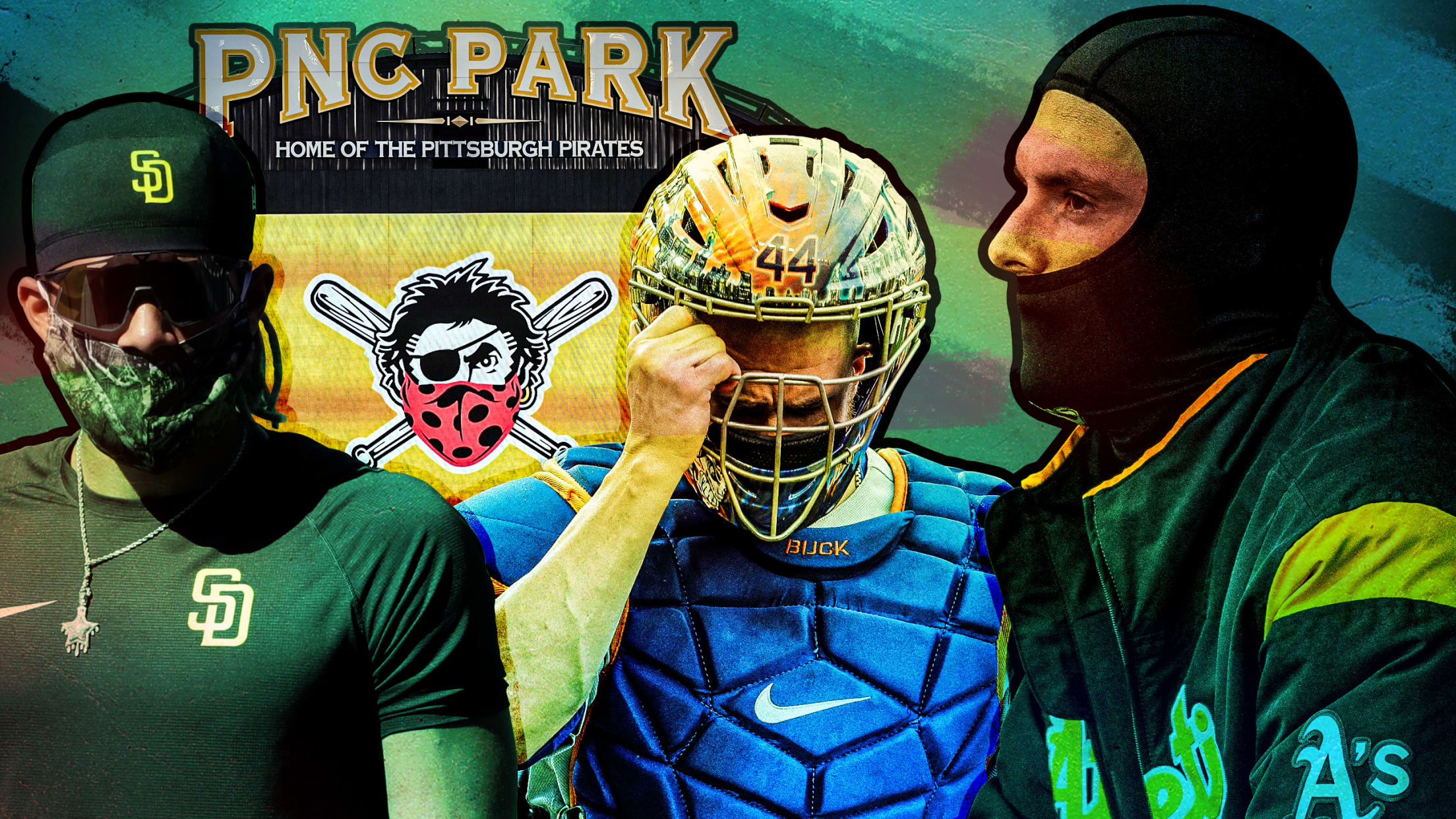 With masks being recognized as the simplest and best way to prevent the spread of coronavirus, ballplayers have arrived at Summer Camp looking a lot like your neighbors do while waiting in line at the grocery or out for an evening walk. Some players and coaches will even be wearing
O's add righty prospect Kremer to player pool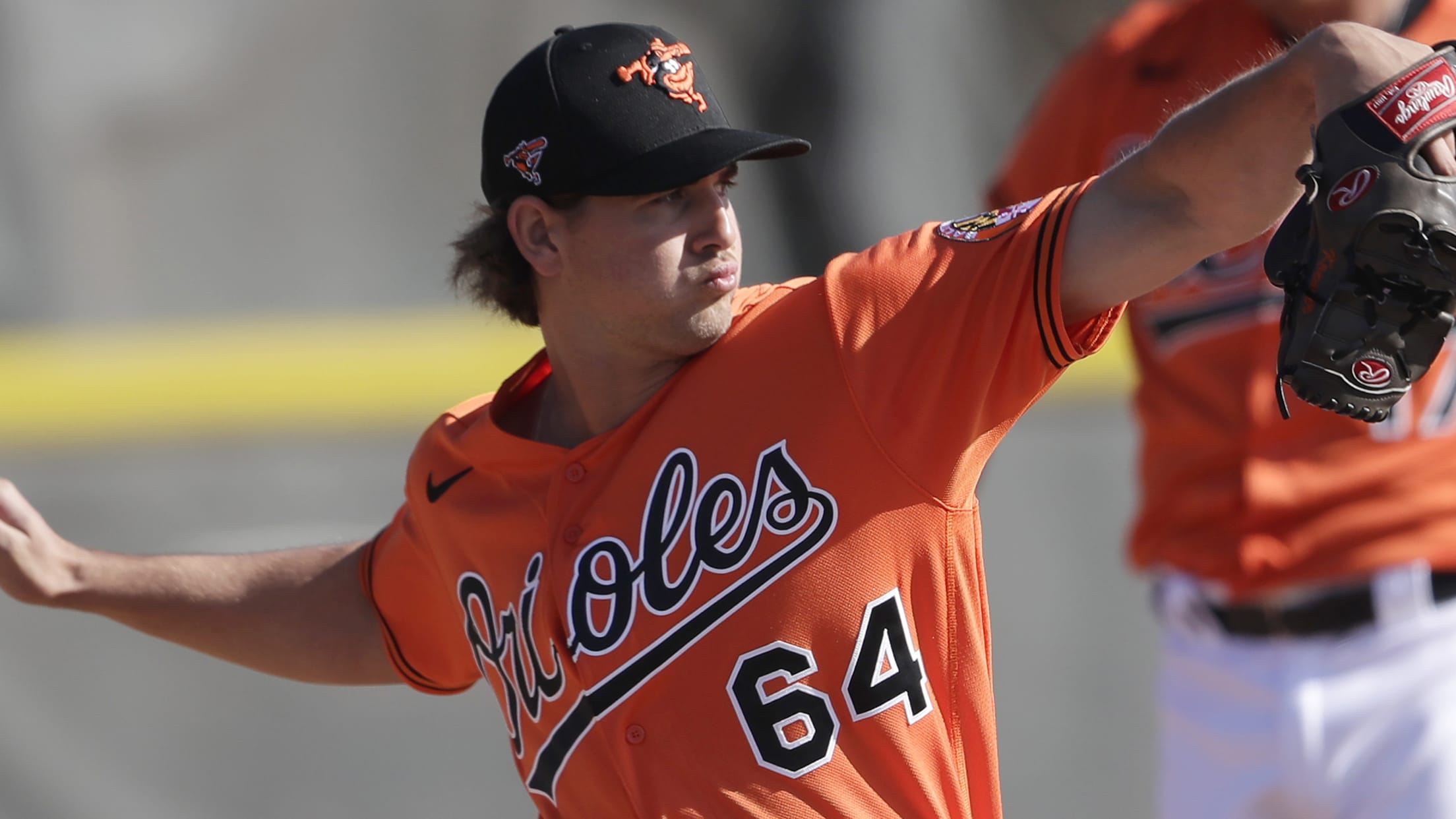 The Orioles on Tuesday brought another highly regarded prospect into the fold, adding right-hander Dean Kremer to their player pool. Kremer, the club's No. 9 prospect per MLB Pipeline, will report to the O's alternate training site in Bowie, Md., when it opens later this week. The club also optioned
No match for Max: Scherzer K's 9 teammates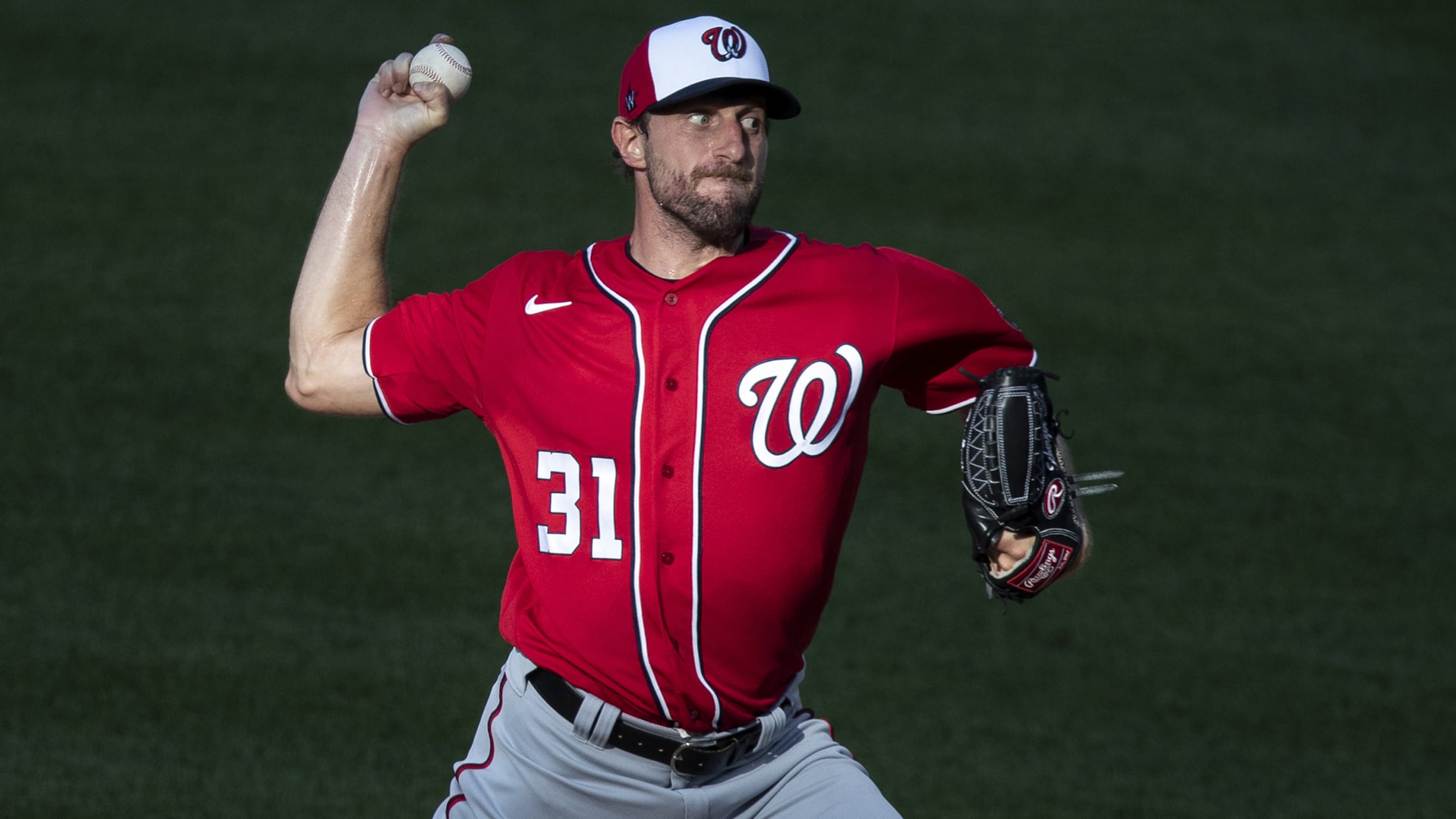 Max Scherzer isn't holding back on the mound as he ramps up for Opening Day on July 23 against the Yankees. The Nationals ace struck out nine over four frames in Monday's intrasquad game. During the outing, Scherzer fanned four consecutive batters across the second and third frames, both 1-2-3
Kings of New York, Mets or Yanks? Let's discuss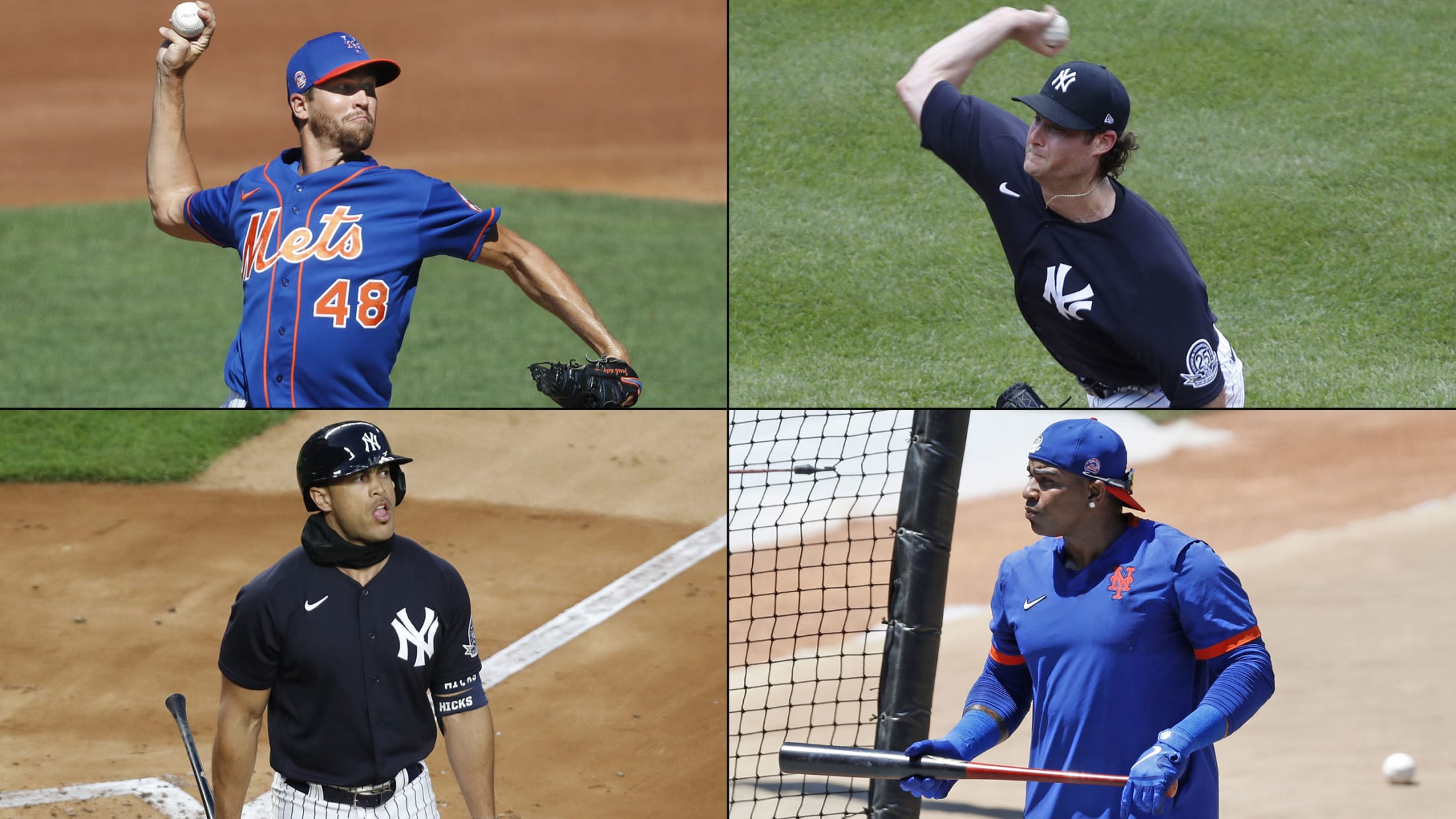 There are questions all over baseball as we hope to begin a "Fast and Furious" season on July 23. But no city has more good questions, and more good storylines, than New York. The Yankees, coming off a 103-win season, are loaded. But you have to know that the Mets
Ohtani making strides in return to the mound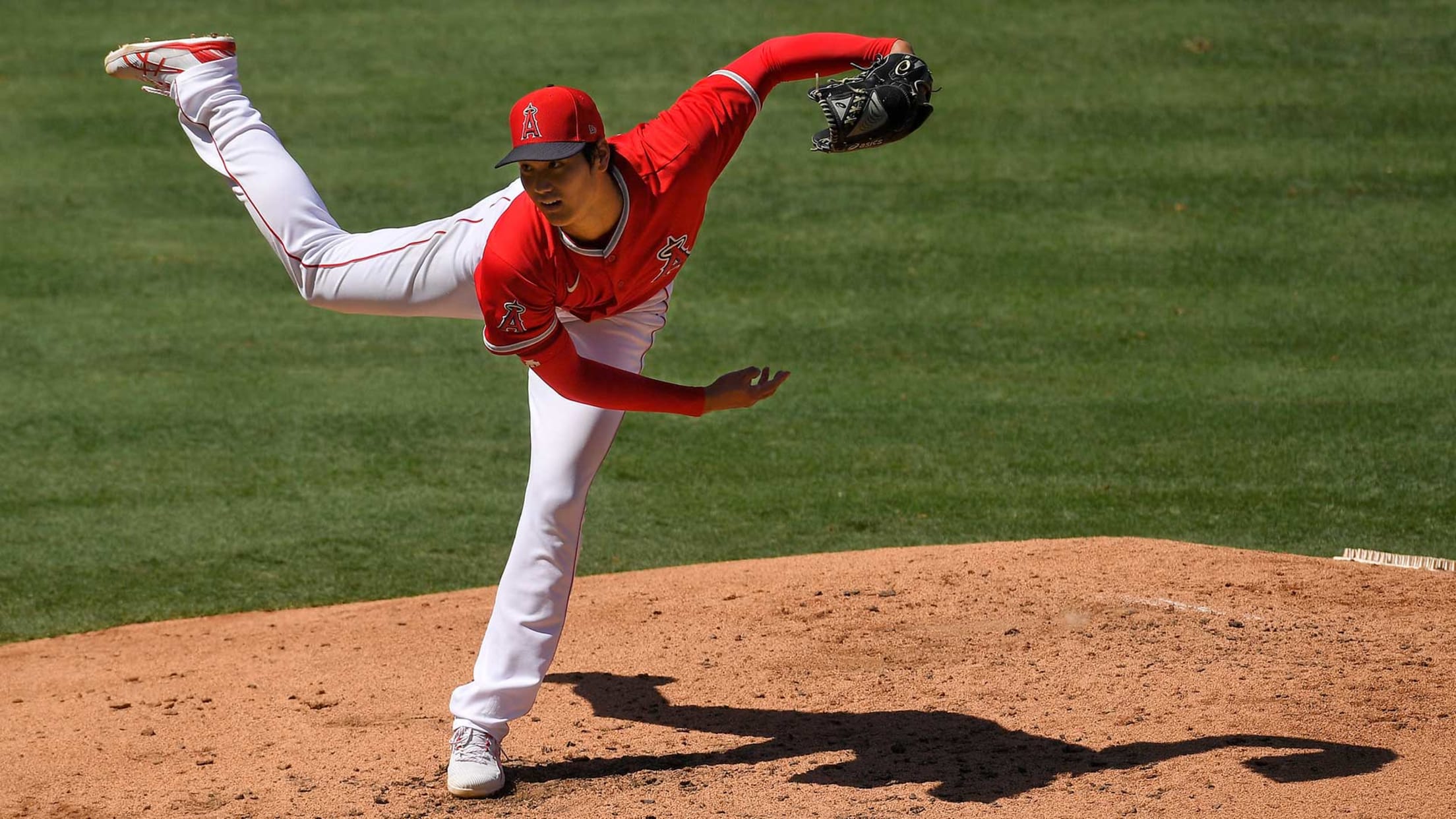 ANAHEIM -- After struggling on the mound in his summer camp debut on Tuesday, Angels two-way star Shohei Ohtani fared a bit better in Monday's intrasquad action at Angel Stadium. Ohtani, who dealt with some back stiffness after his last outing, showed that he's healthy, allowing one run on two
Key questions for every NL East team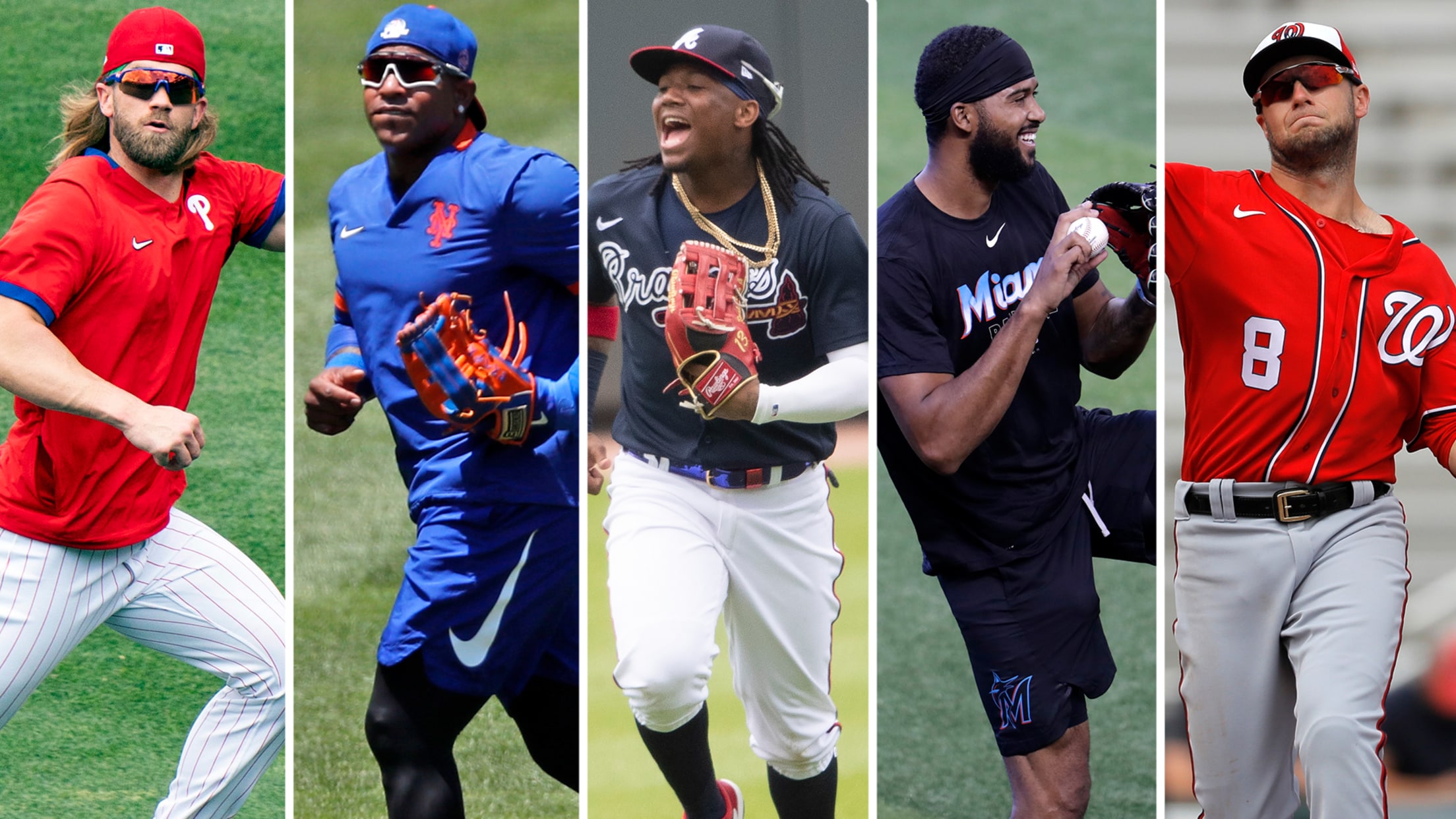 Throughout February and early March, I spent a disturbingly large percentage of my pre-pandemic hours writing incredibly long division season previews for a season that, as it turned out, would not begin as planned. In those previews, I asked (and tried to answer) five big questions about each team in
Here are the top 10 lineups in baseball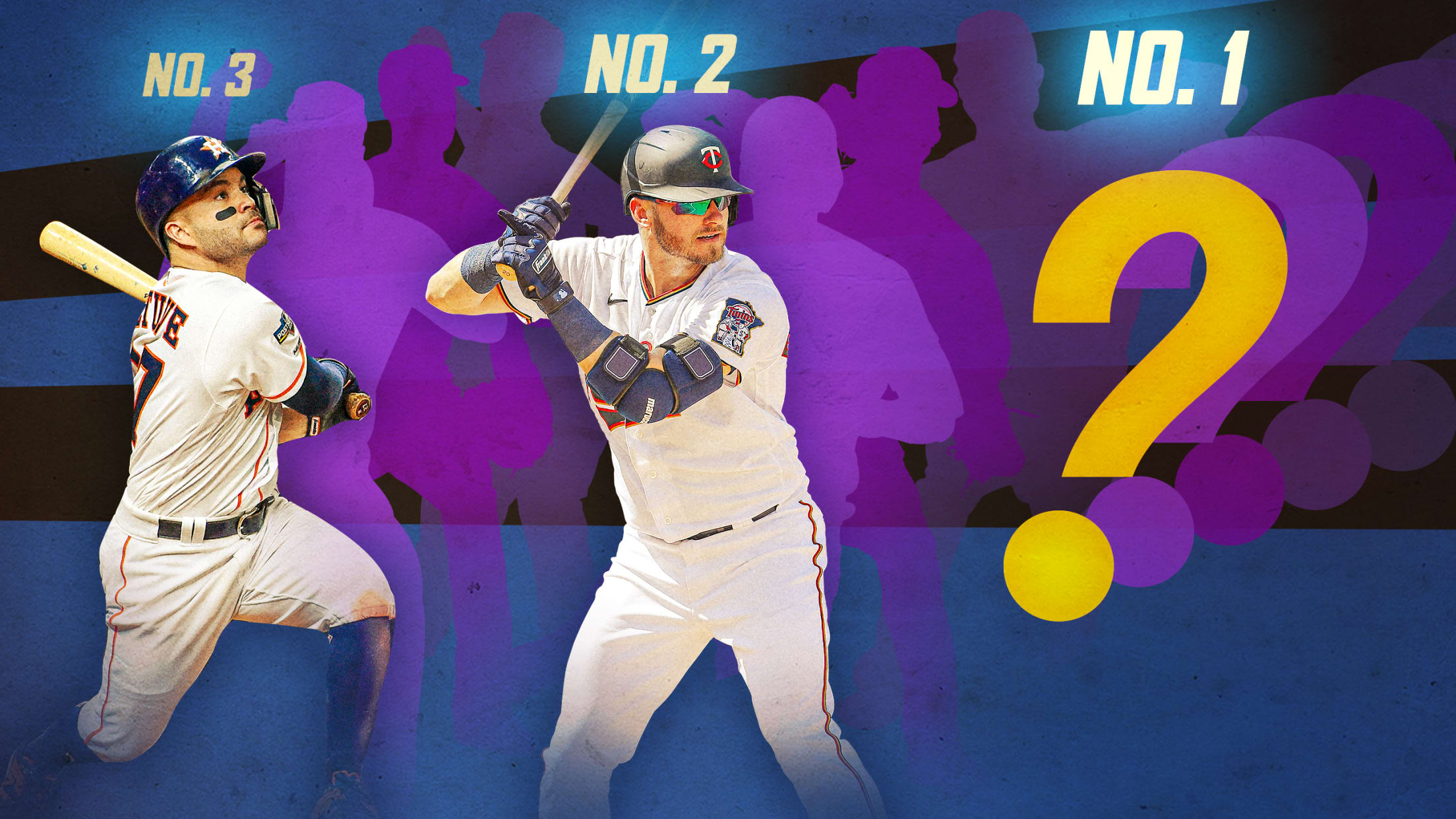 A season unlike any other will begin with six five-way ties for first place on July 23 and a schedule geared entirely around regional travel. All it takes is a hot week or two -- maybe an unexpected boost from an unheralded player or previously unproven prospect -- to totally
7 reasons why Nationals could repeat as champs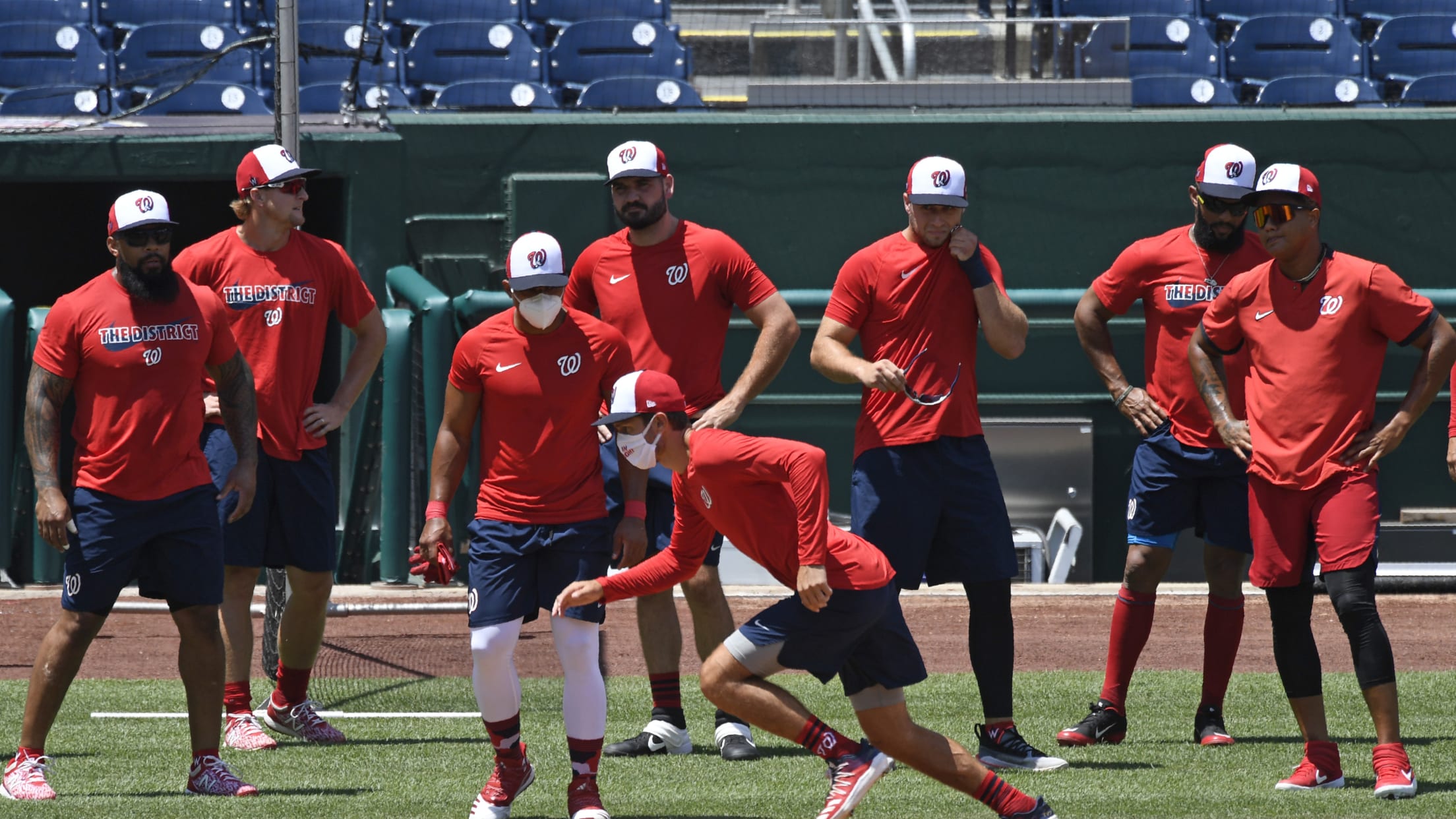 Nationals general manager Mike Rizzo has done his usual spectacular job of roster building, and in doing so, he has positioned his team for one of the sweetest and most unique World Series victory laps of all time. Nothing succeeds like success, right? So if some of you Nats fans
Adley relishes 'unbelievable' time at O's camp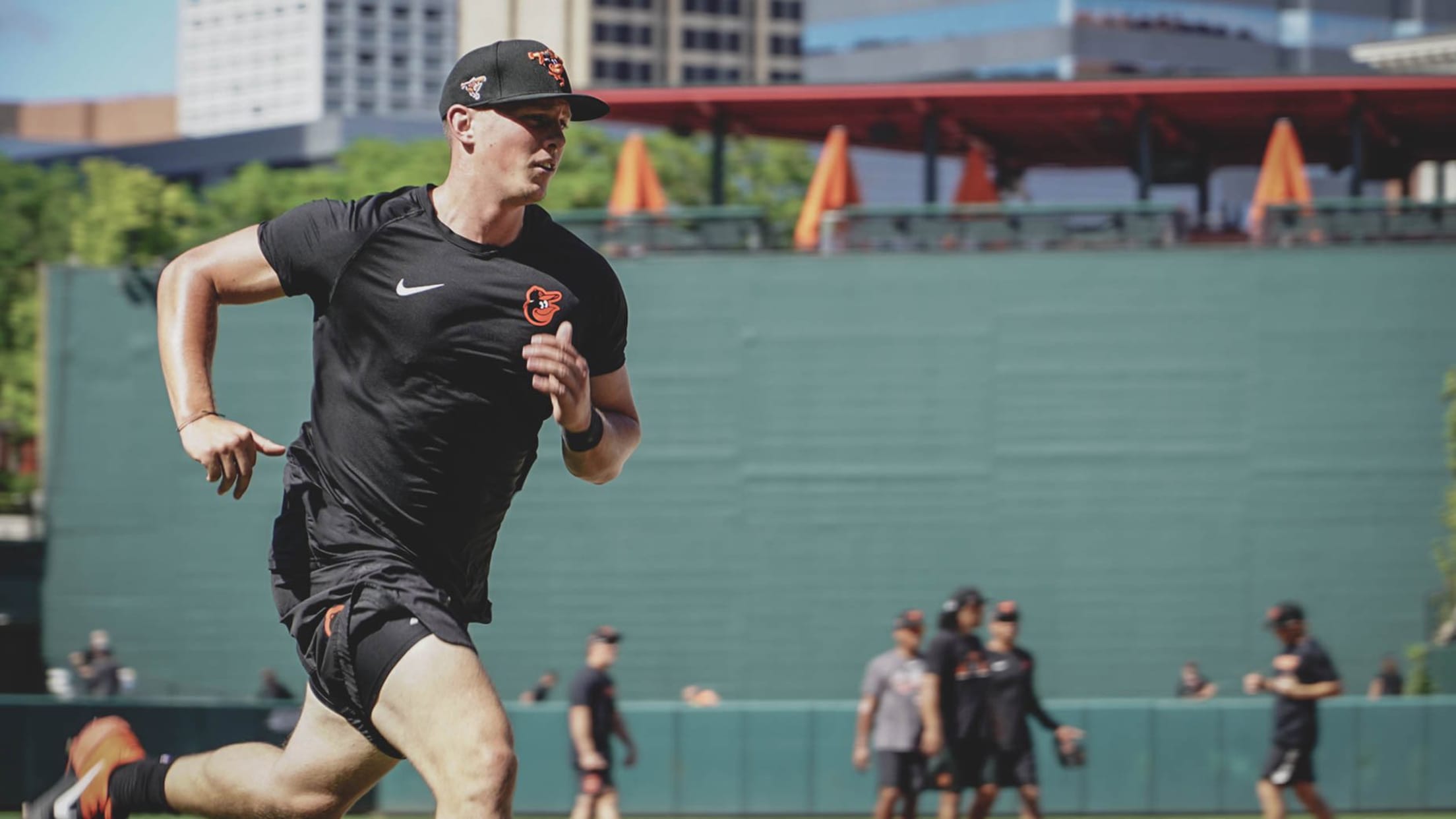 One day, the idea that Adley Rutschman stood in the box to face live pitching at Camden Yards will be just a footnote. But for the moment it is a thrill, even without fans in the stands and only the kind of bragging rights that come with intrasquad competition on
Kemp, A's fighting injustice with '+1 Effect'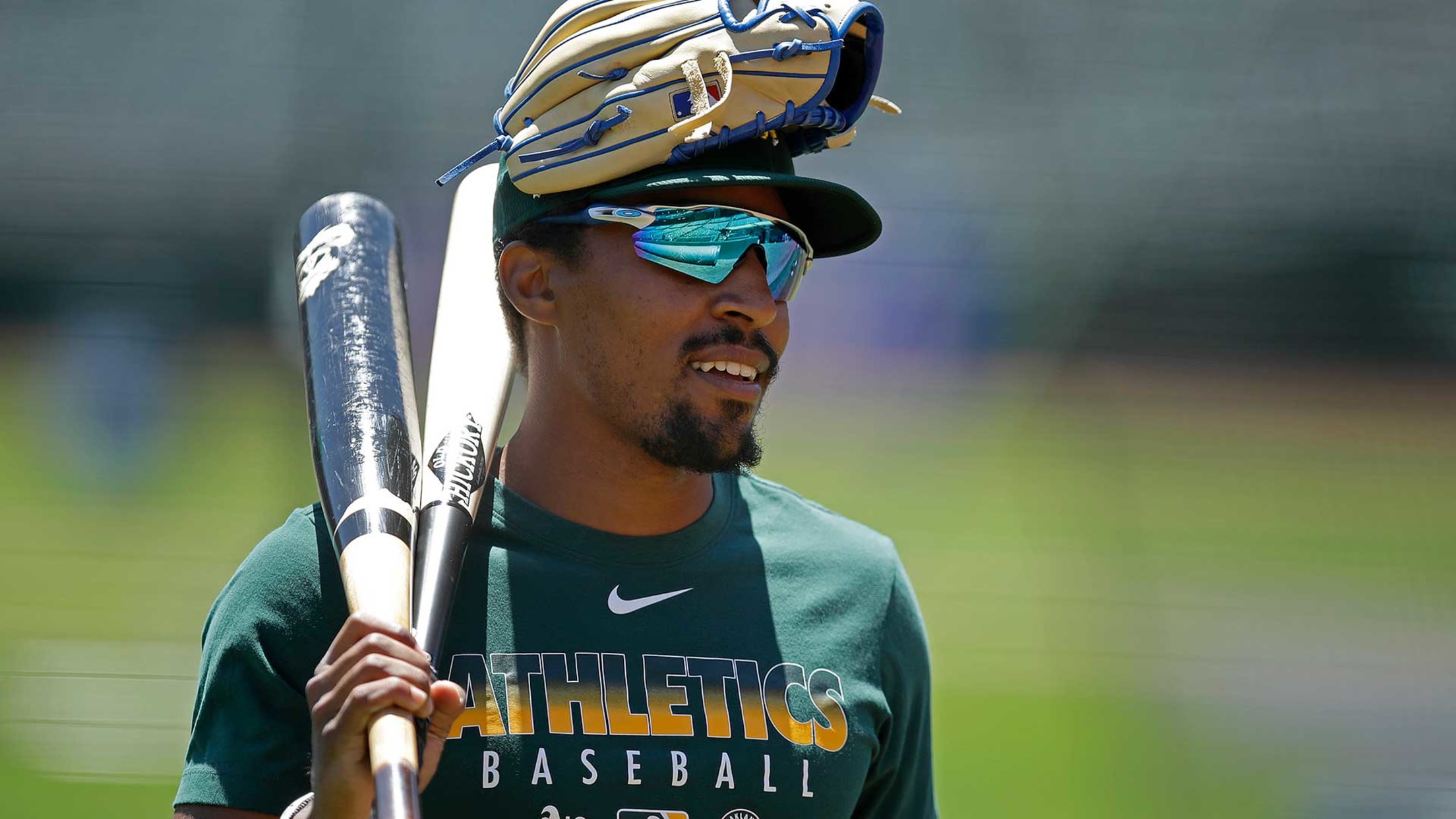 OAKLAND -- In the aftermath of the death of George Floyd at the hands of police in Minneapolis on May 25, Tony Kemp was one of the more active players in the league to speak out against racial injustice. Unsure of how he might be received upon reuniting with teammates
Do not, under any circumstance, run on Chico
A clubhouse attendant is stealing the show at Dodgers camp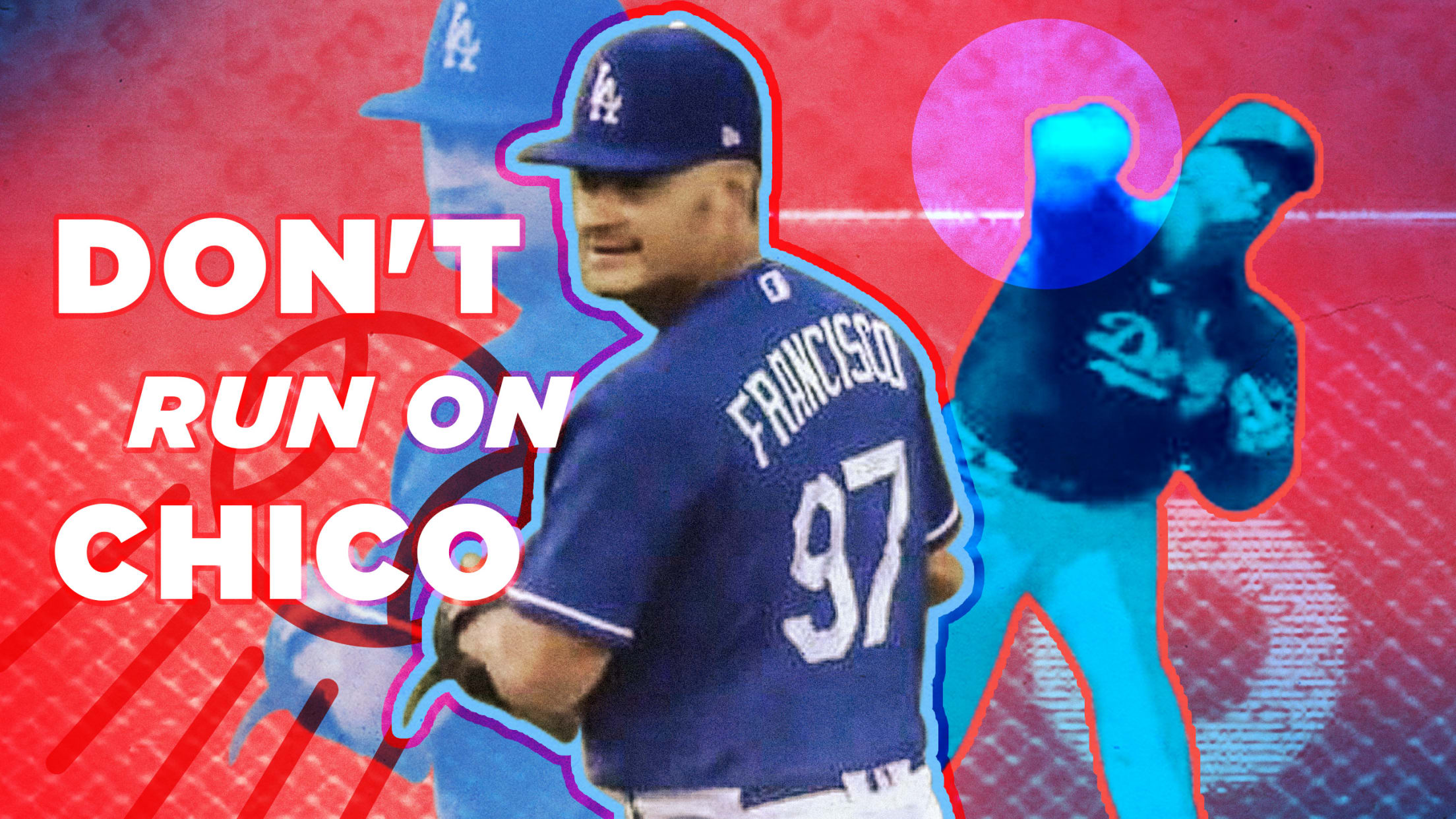 The Dodgers have a wealth of potential MVP candidates headed into 2020 -- especially in a shortened 60-game season. But very early into Summer Camp, there's one player who has risen above the rest. We're not talking about former AL MVP Mookie Betts or Babe Ruth incarnate Cody Bellinger, we're
7 returning players who missed all of 2019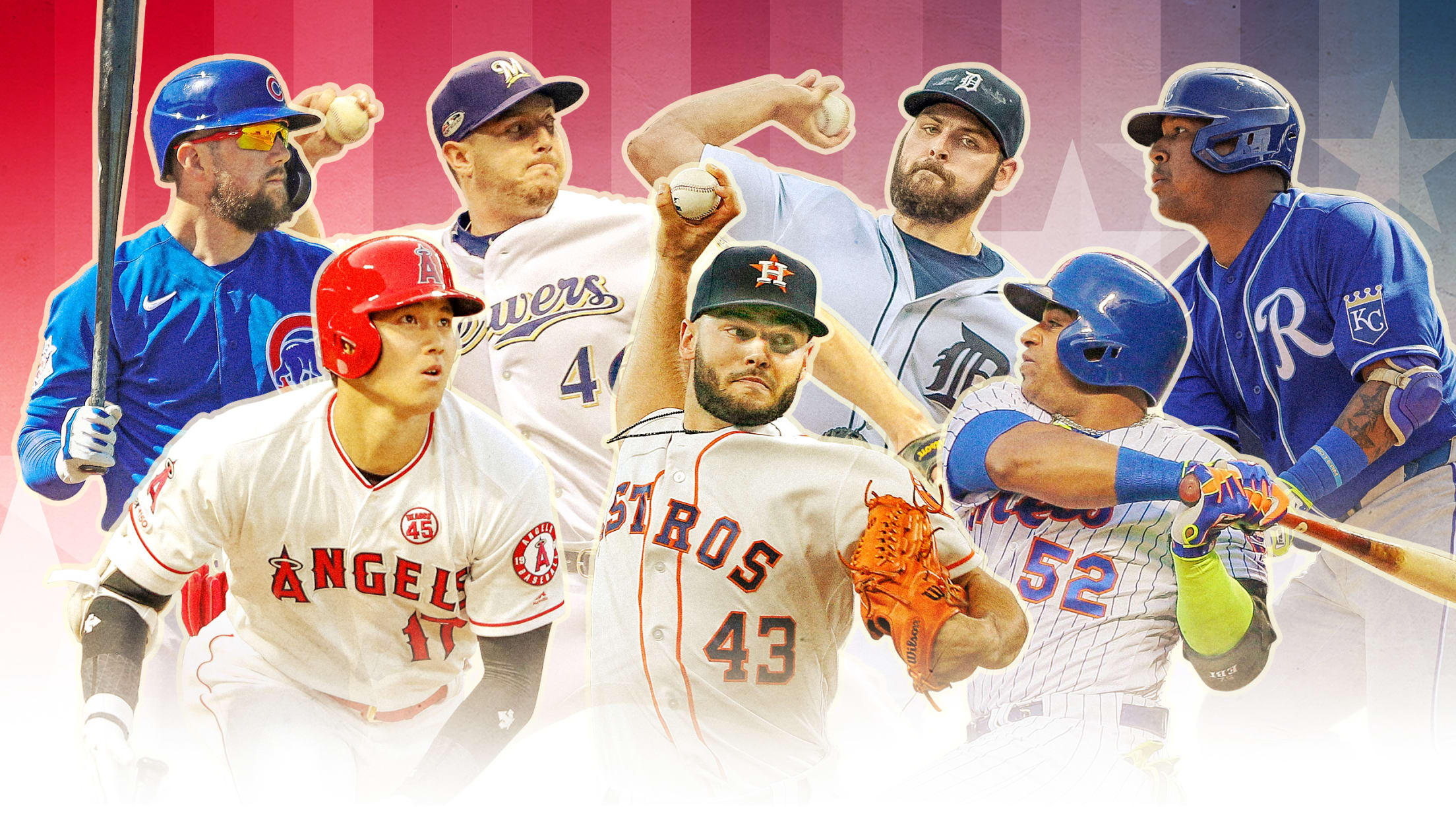 While it's been an unusually long wait for baseball, Summer Camp is finally underway, MLB stadiums are no longer entirely quiet, and a delayed Opening Day is less than two weeks away. But for teams that didn't make the 2019 postseason, it's now been more than nine months since their