Brett Gardner takes out frustration in weird way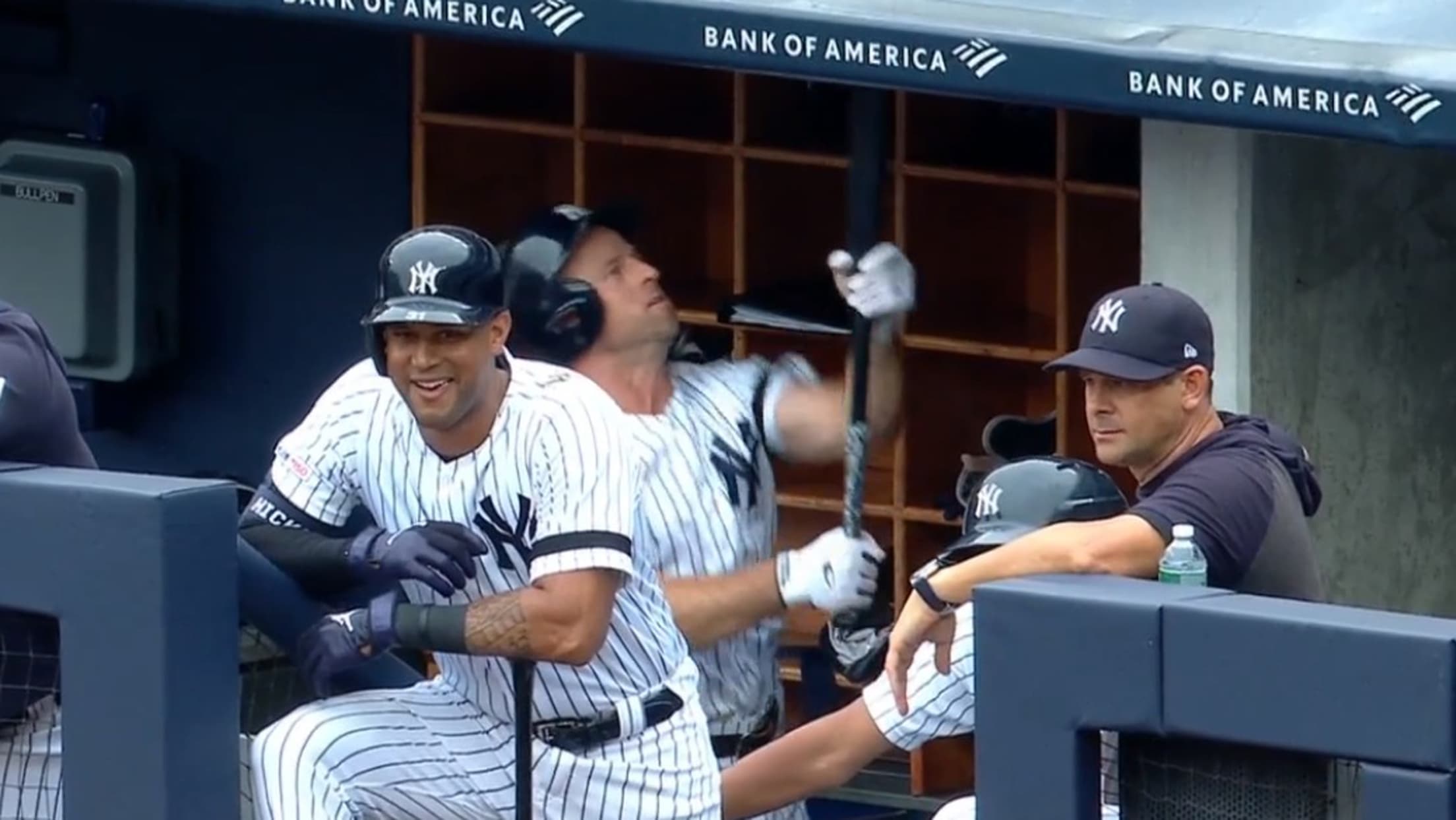 NEW YORK -- If Aaron Boone had to watch the next seven innings of Thursday's doubleheader against the Rays from his office, the Yankees manager was not leaving without making a statement. Boone was ejected by home-plate umpire Brennan Miller in the bottom of the second inning, having been tossed
Fightin' Phils come from behind again vs. LA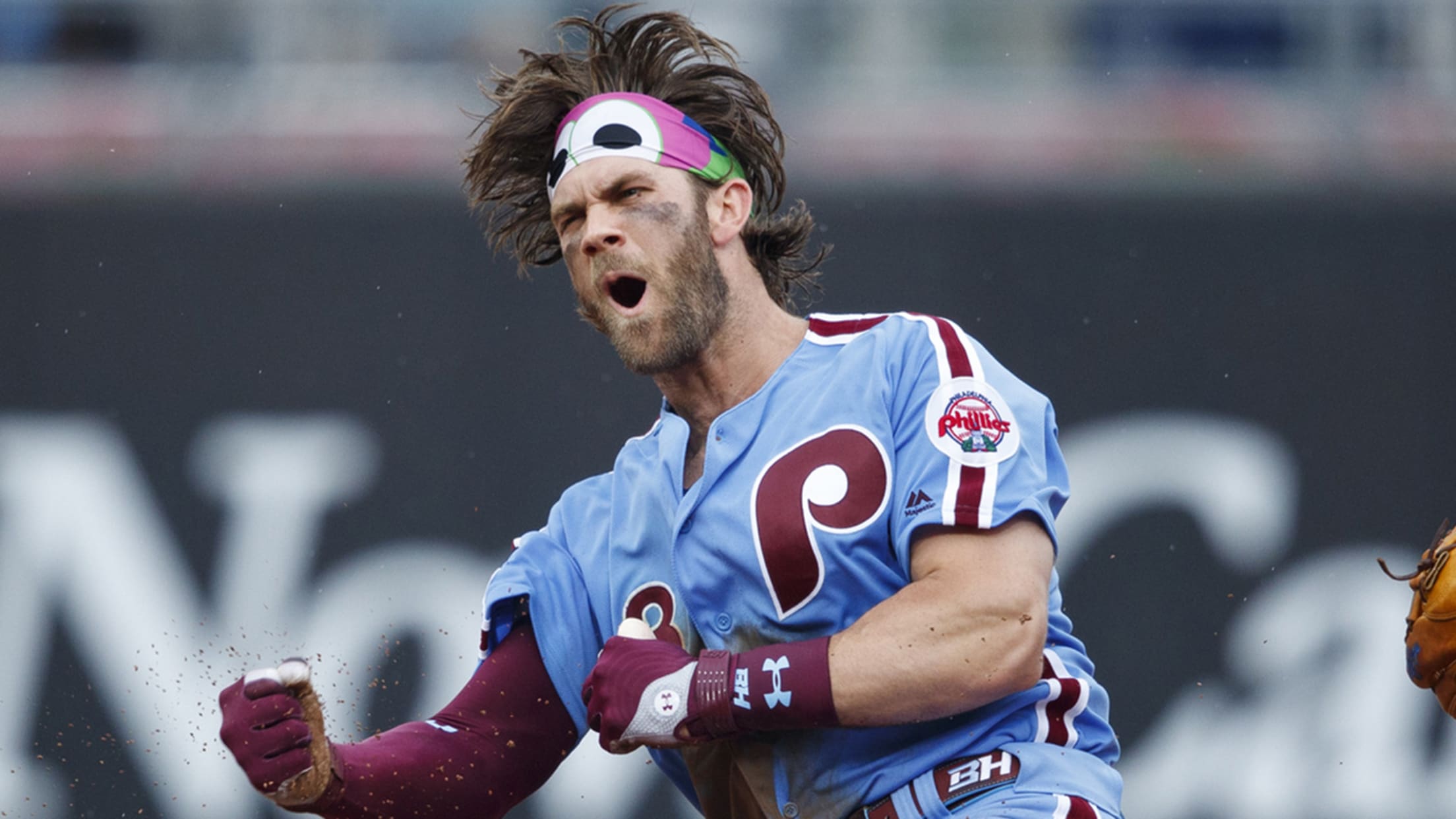 PHILADELPHIA -- If the Phillies were looking for a building block to use for their push toward a postseason spot, two come-from-behind wins in the span of three days against the team with the best record in the National League would probably be a good place to start. The Phillies
9 trade targets who could make big impact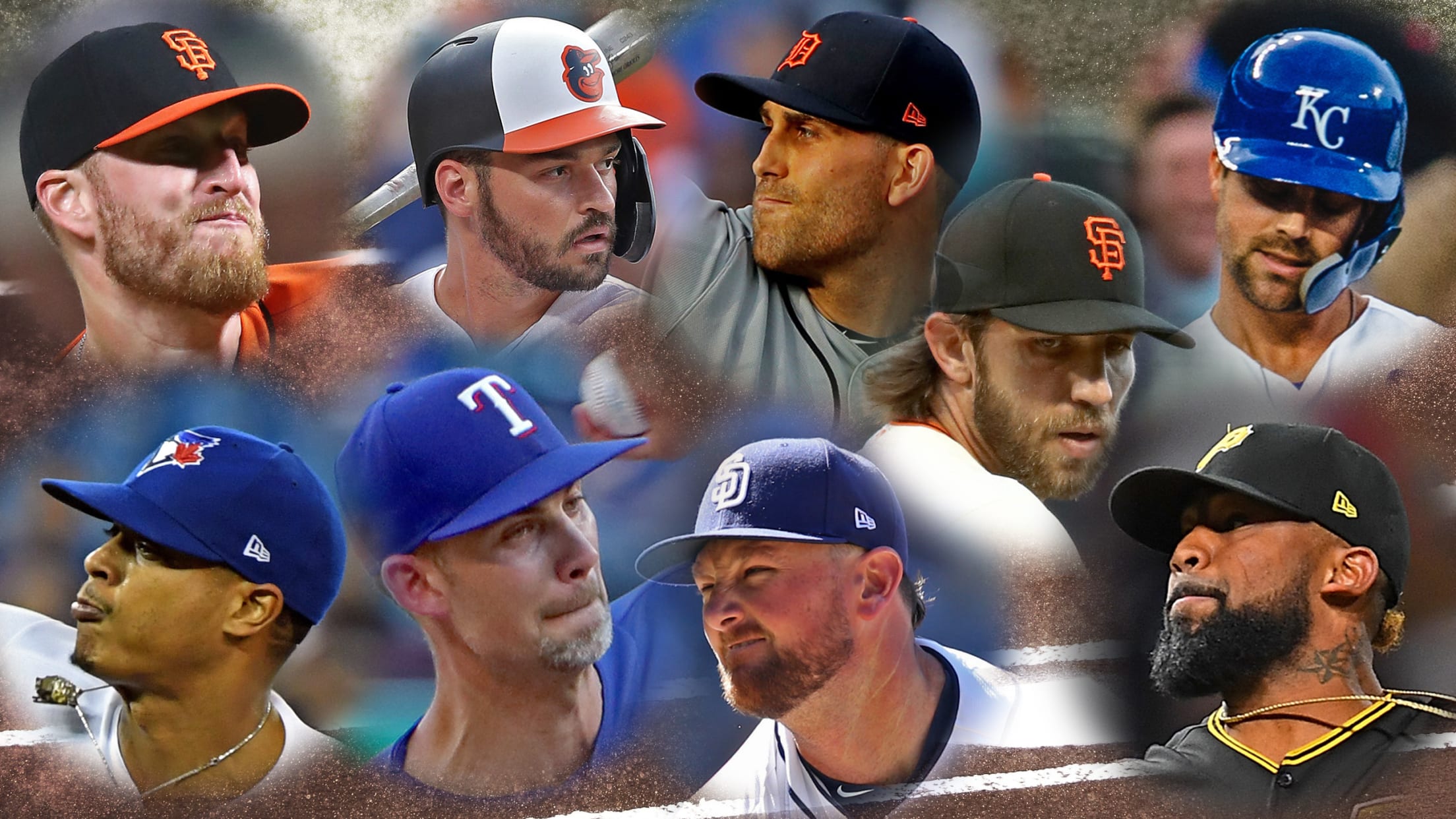 Rick Sutcliffe's name will be thrown around a time or two as the July 31 Trade Deadline approaches. Thirty-five years ago, he became the kind of impact acquisition against whom every other can be measured. The Cubs got Sutcliffe in a seven-player deal with the Indians on June 13, 1984
Sale returns to ace form at Fenway
Lefty dominates, striking out 12 over six scoreless innings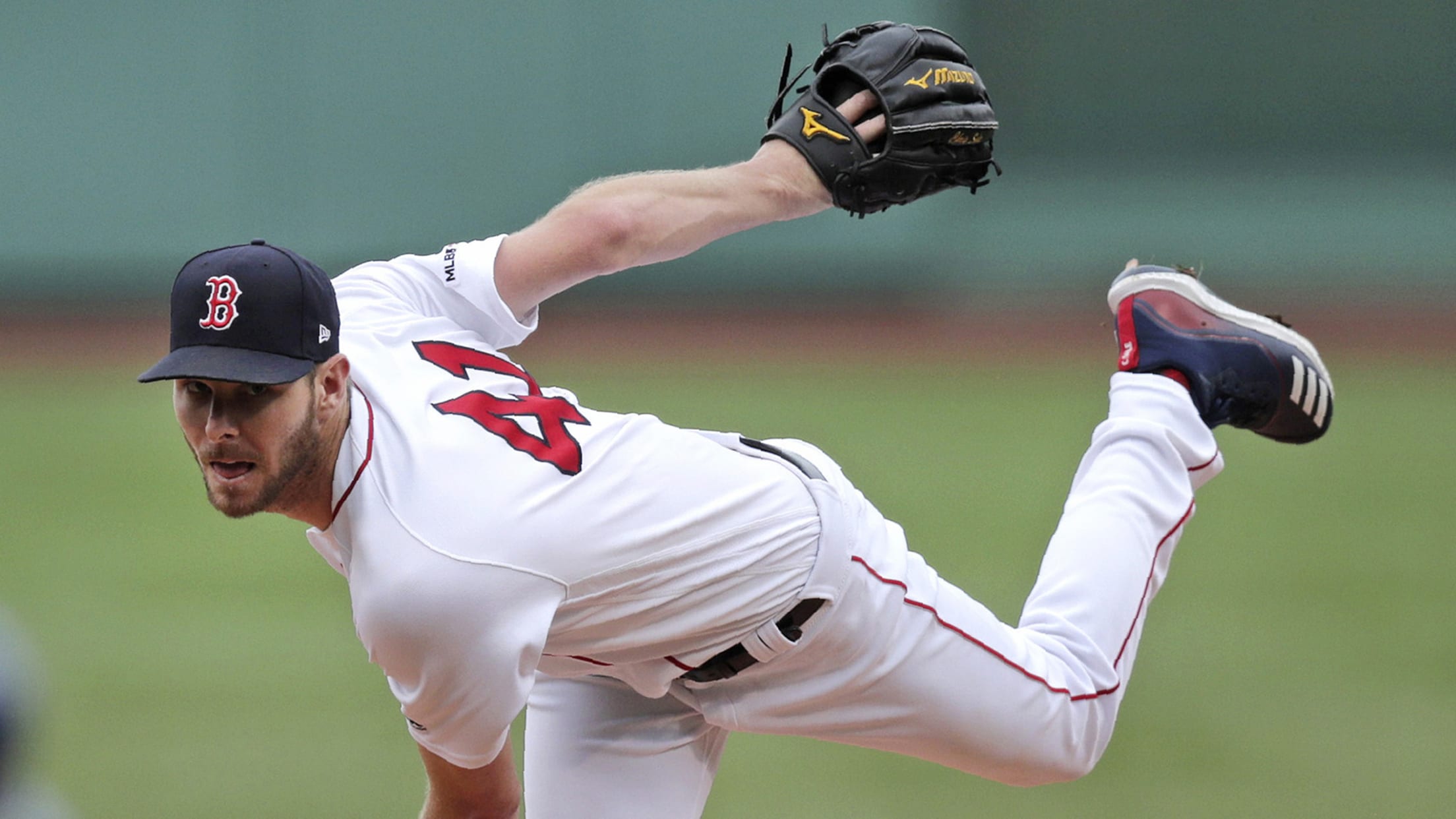 BOSTON -- Chris Sale needed that. He needed every bit of it. The Red Sox? They needed it even more. Sale (4-9, 4.05 ERA) was back in a big way on Thursday afternoon at Fenway Park, throwing his three-start slump to the curb with a masterful performance in which he
Sounds odd, but 7 teams should pass at Deadline
As July 31 approaches, some teams shouldn't buy or sell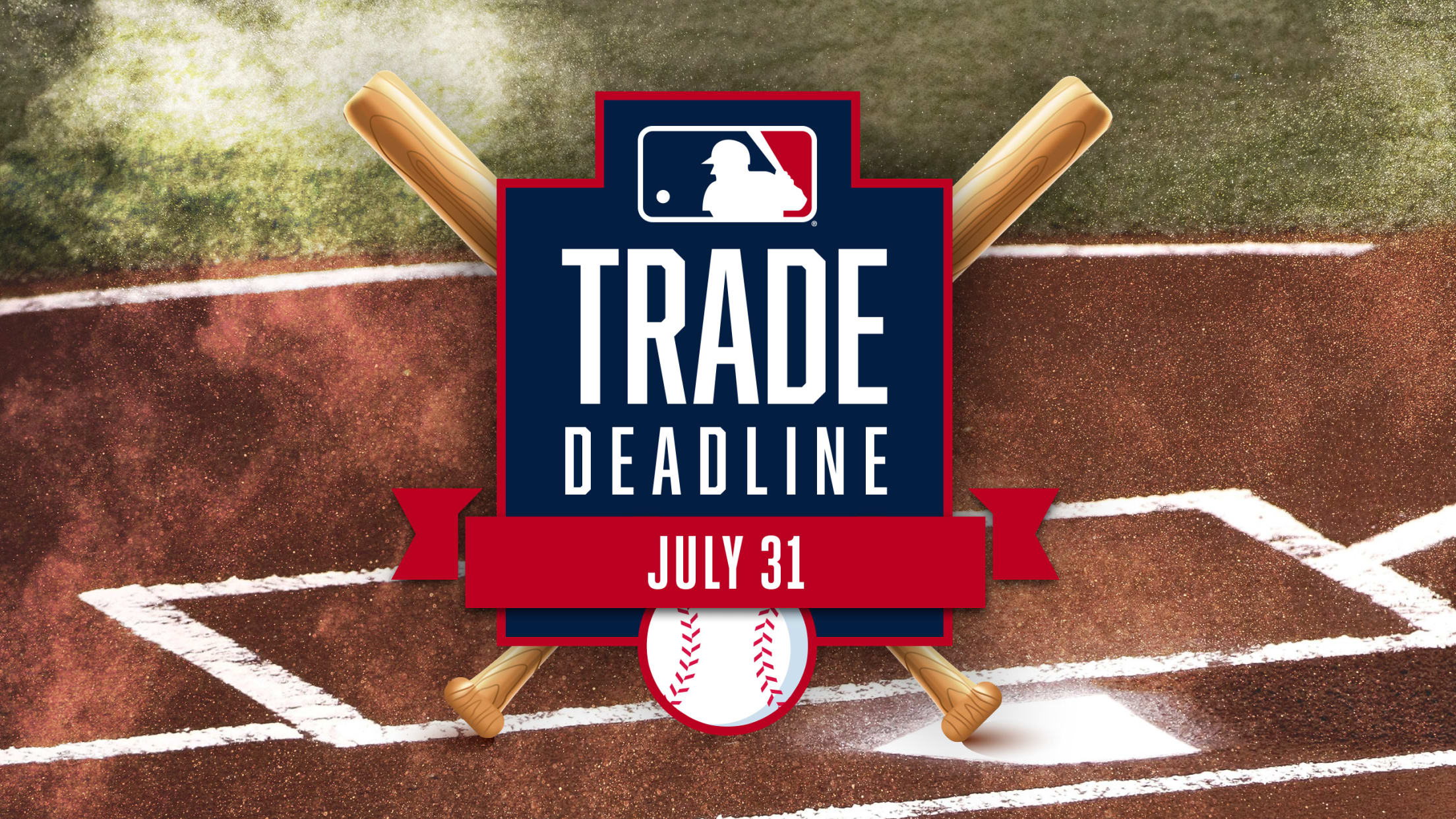 As exciting as the Trade Deadline is and as much fun as it is to speculate on what trades your team is going to make for the stretch run, the simple fact remains: A lot of these teams should probably stand pat. If you're looking for any proof, simply look
Rumors: Thor, Minor, Giants, Stroman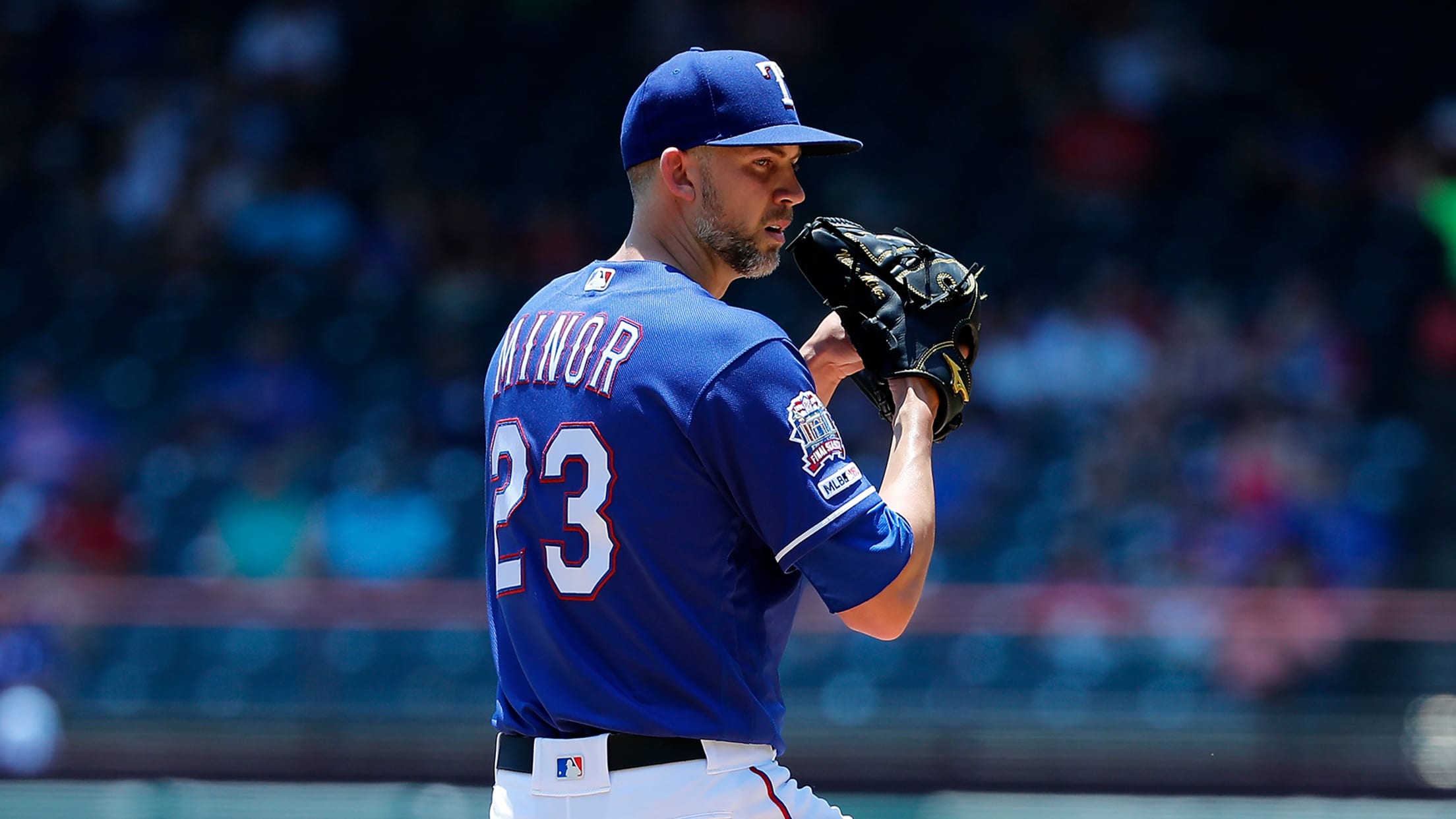 MLB.com is keeping track of all the latest free agent and trade rumors right here.
Eovaldi fans side for PawSox in rehab outing
Righty headed to rejoin Red Sox, set to be activated this weekend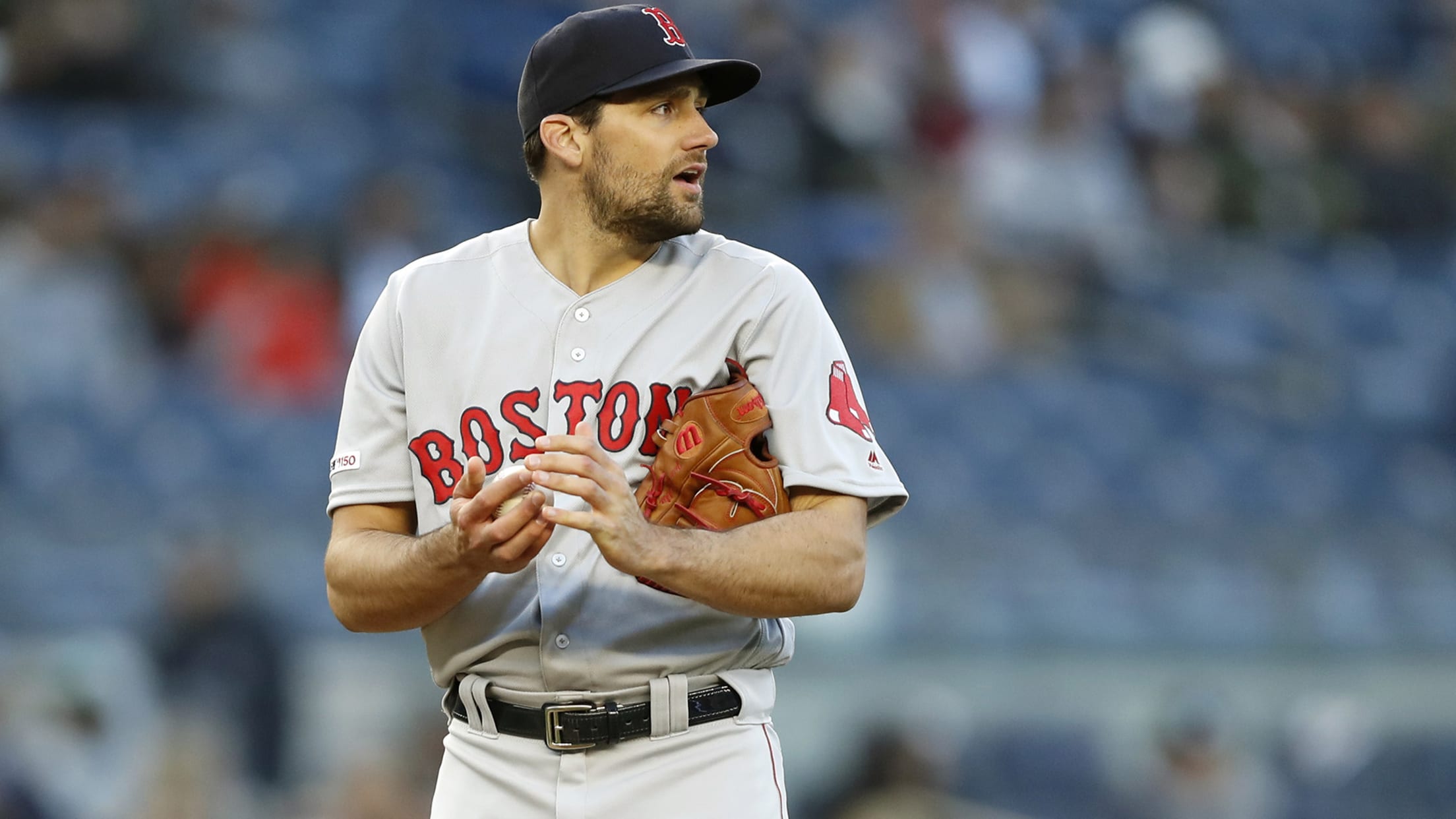 BOSTON -- Nathan Eovaldi breezed into McCoy Stadium and struck out the side in the second inning on Thursday morning at Triple-A Pawtucket, putting an emphatic stamp on his one-stint rehab assignment. The flame-throwing righty headed to Fenway Park shortly thereafter to join the Red Sox for their day game
Analyzing NL Central at Deadline: Buy or sell?
With July 31 quickly approaching, here's what each team may do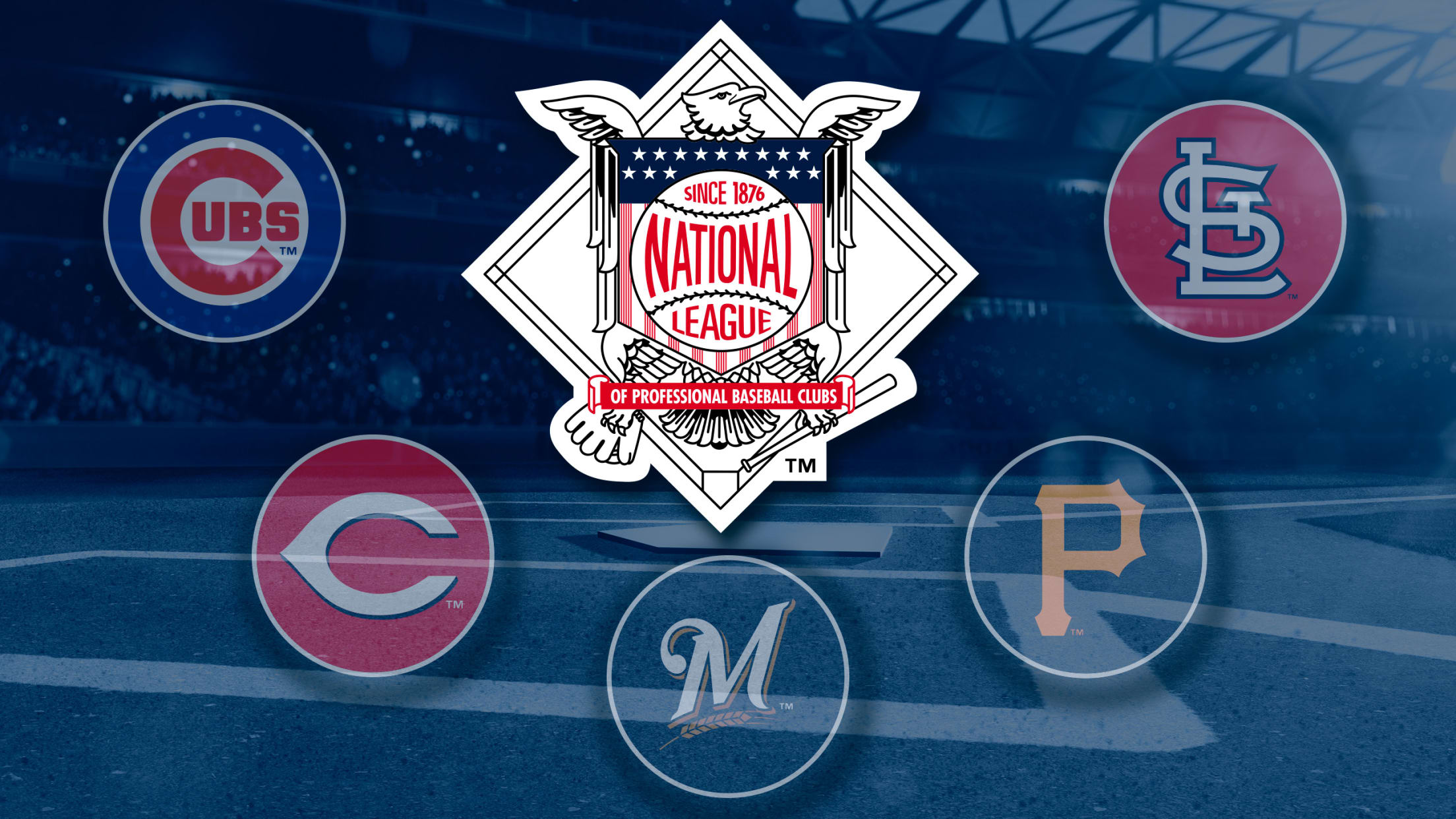 As teams settle somewhere on the spectrum between buyer and seller ahead of the July 31 Trade Deadline, the National League Central serves as an intriguing case study as to how a collection of bunched-up clubs realistically view their chances. All five teams entered Thursday separated by 7 1/2 games,
Price responds as Eckersley dispute resurfaces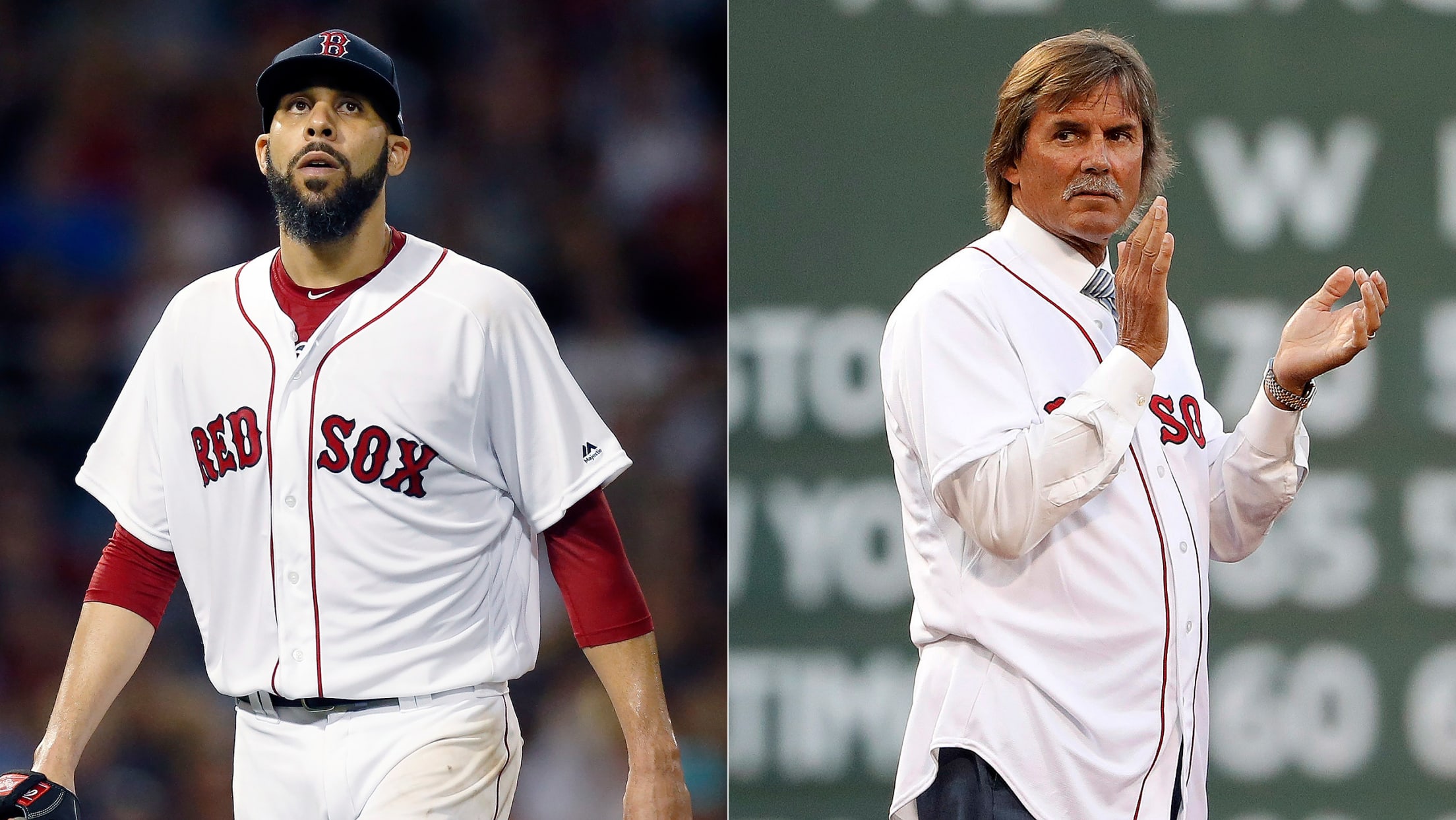 BOSTON -- Two years ago, Red Sox lefty David Price set up a meeting to apologize to Dennis Eckersley for yelling at the Hall of Famer in front of his teammates on a team flight from Boston to Toronto. When Eckersley chose not to show up for the meeting, he
Injury updates: Trout, Max, M. Chapman, Yanks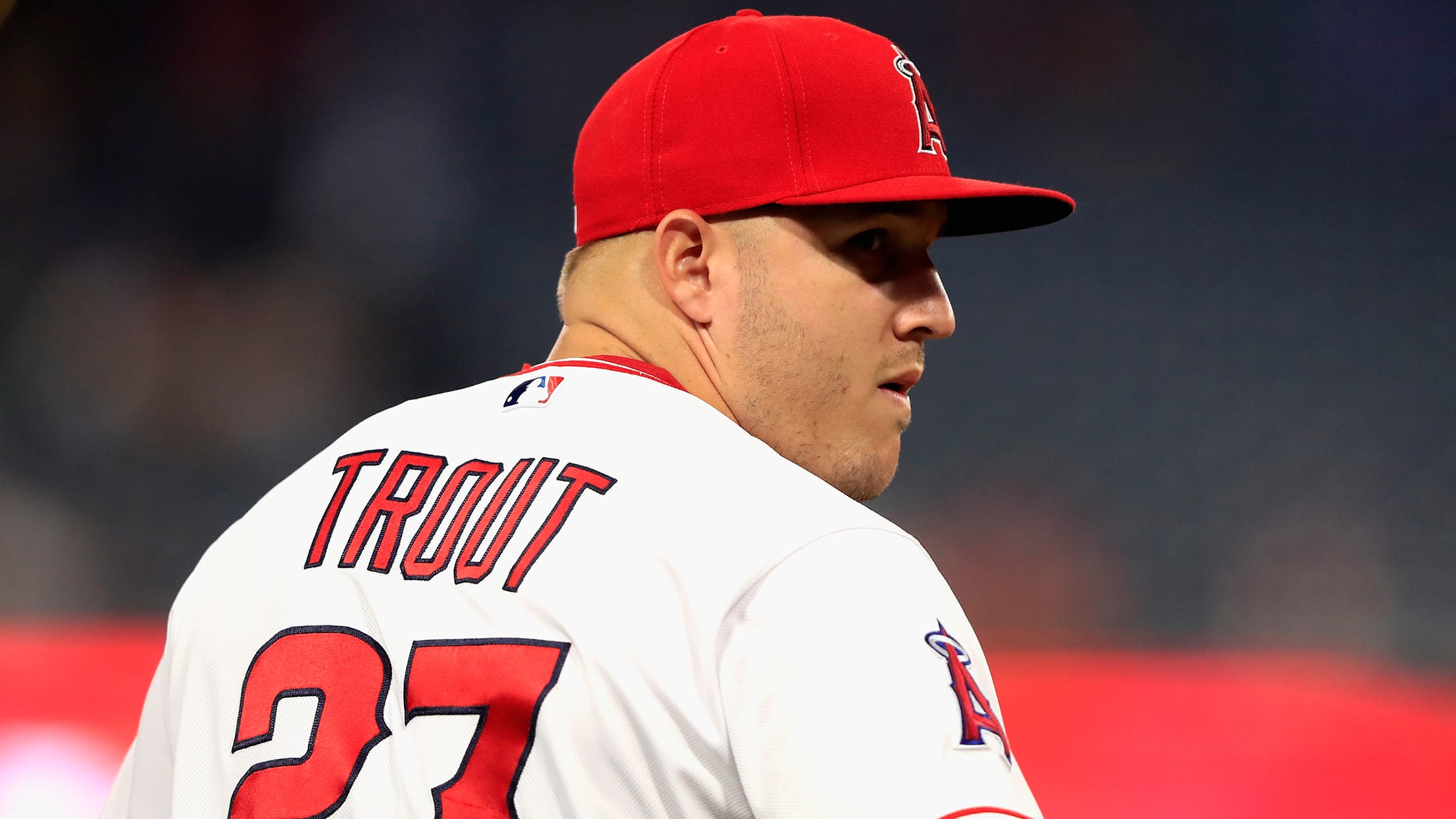 Here is the latest injury news from around Major League Baseball.
Bummer's strong '19 makes him Deadline asset
Top prospect Robert scorching hot since arriving at Triple-A Charlotte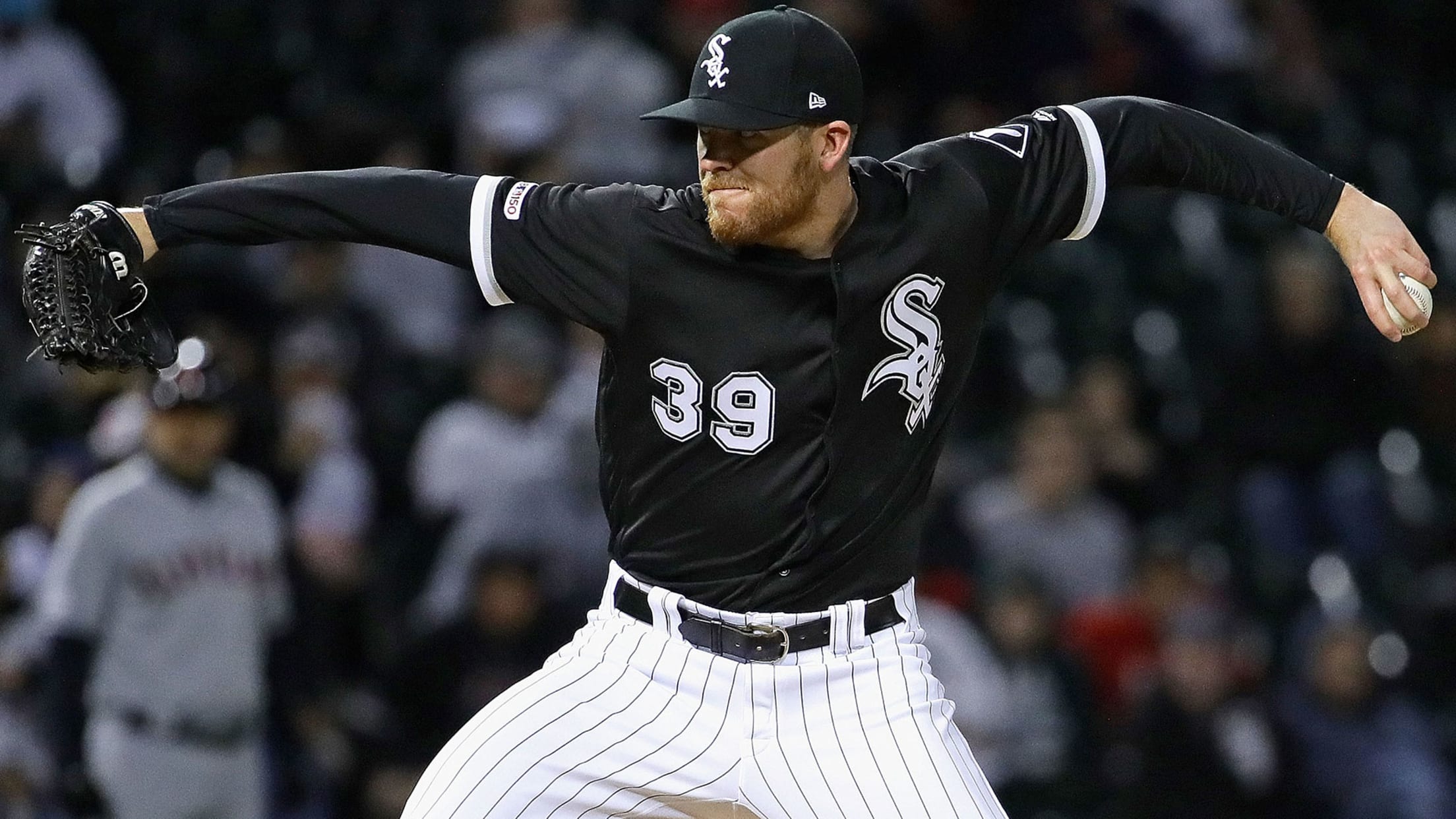 KANSAS CITY -- There will be teams who have interest in acquiring White Sox reliever Aaron Bummer before the July 31 Trade Deadline. It comes with the territory for a 25-year-old southpaw who has served notice via a 1.83 ERA posted in 29 games this season. There are no indications
Inciarte comes off IL; Braves recall Wright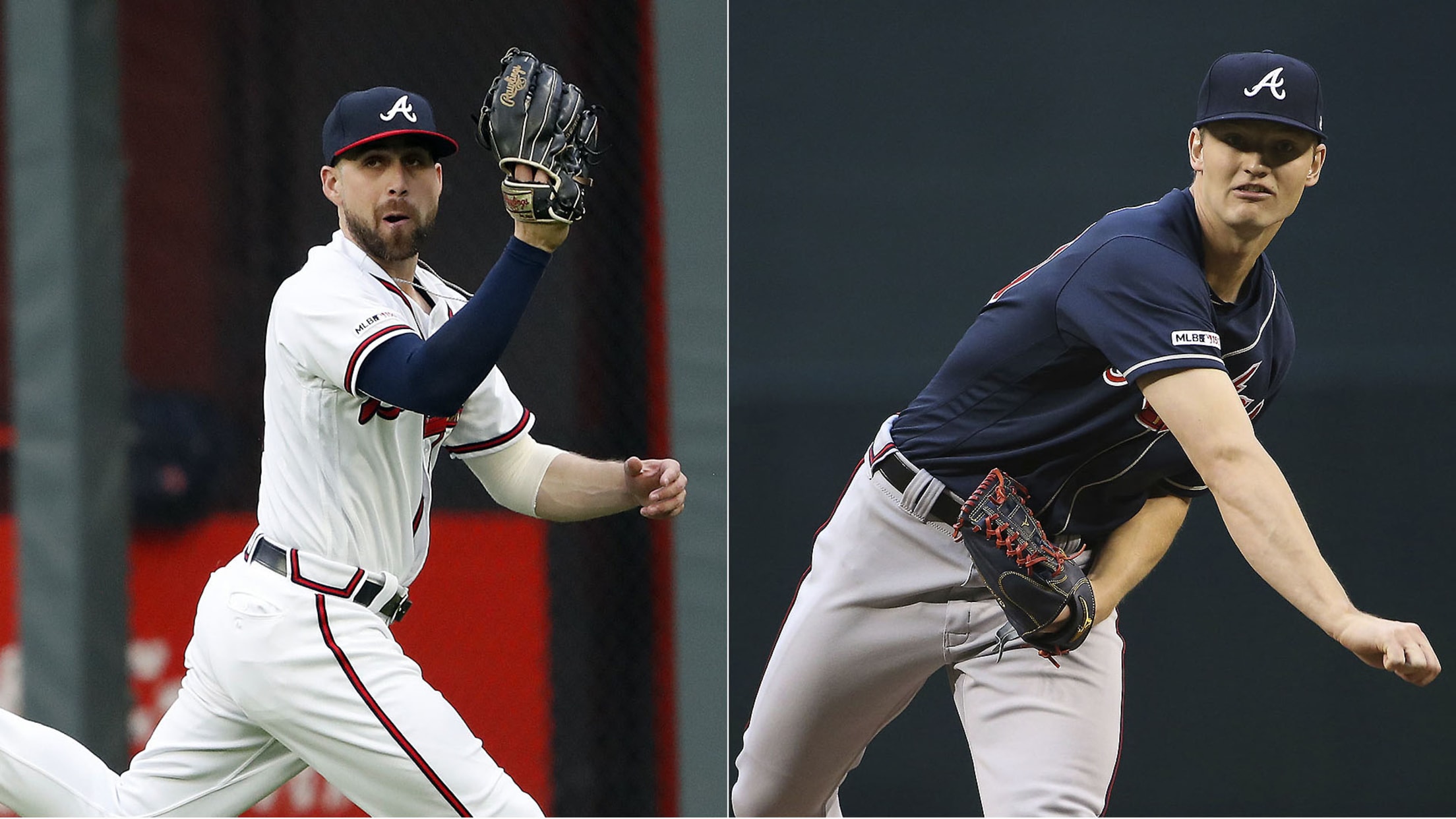 ATLANTA -- Ender Inciarte has returned from his two-month absence and Kyle Wright will be given a chance to fill the rotation void that was created when the Braves placed Max Fried on the injured list earlier this week. Before Thursday night's series opener against the Nationals, the Braves activated
An oral history of David Cone's perfect game
20 years ago, the 36-year-old Cone made baseball history in the Bronx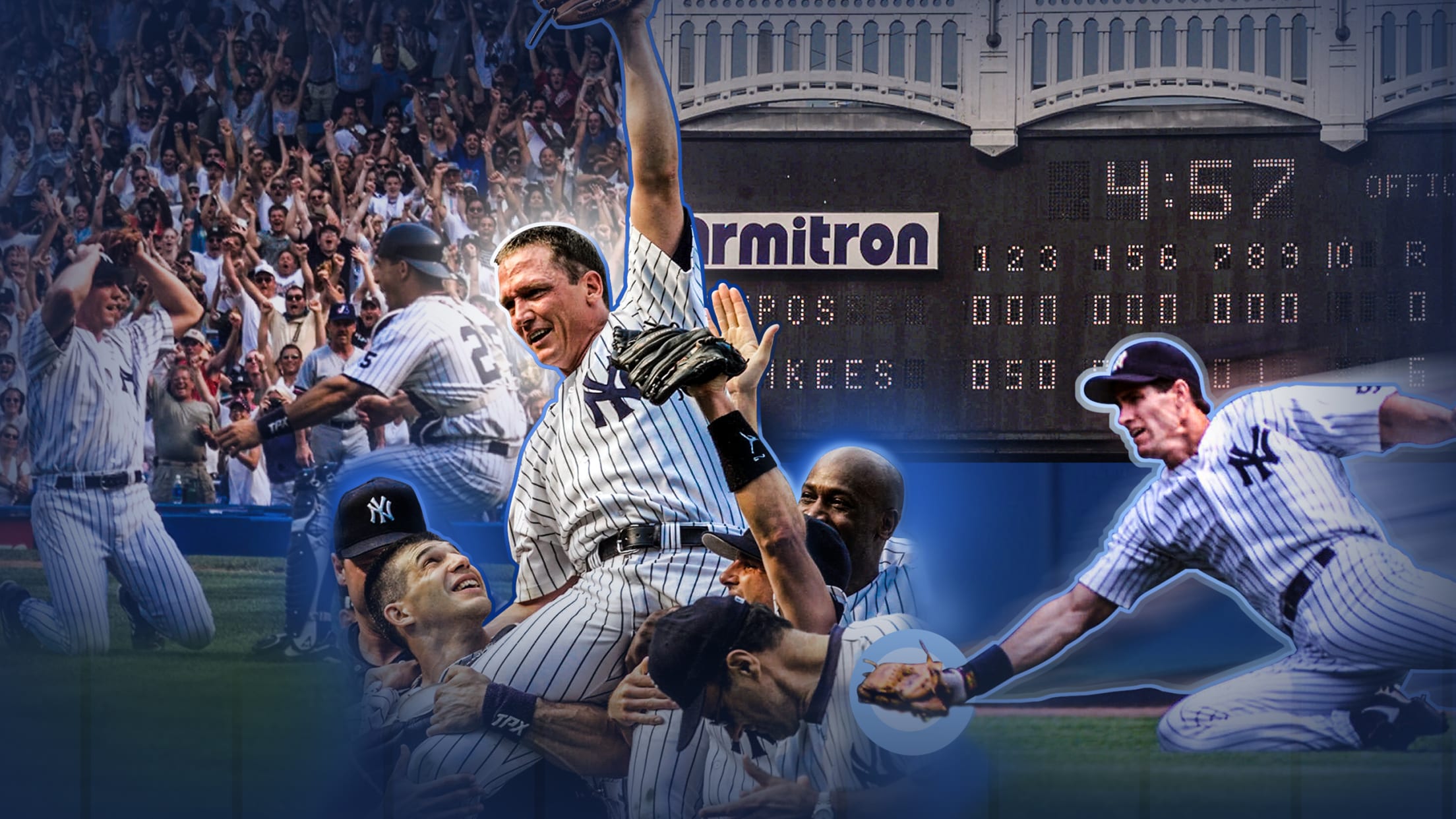 The temperature was sizzling in New York City on the morning of Sunday, July 18, 1999, inching toward a high of 98 degrees. Bathed in broad sunlight, David Cone navigated the three northbound lanes of the FDR Drive, guiding his vehicle toward the players' parking lot on the third-base side
Royals parlay Keller's day into sweep of Chicago
Right-hander racks up 7 K's across 6 1/3 frames in sweltering heat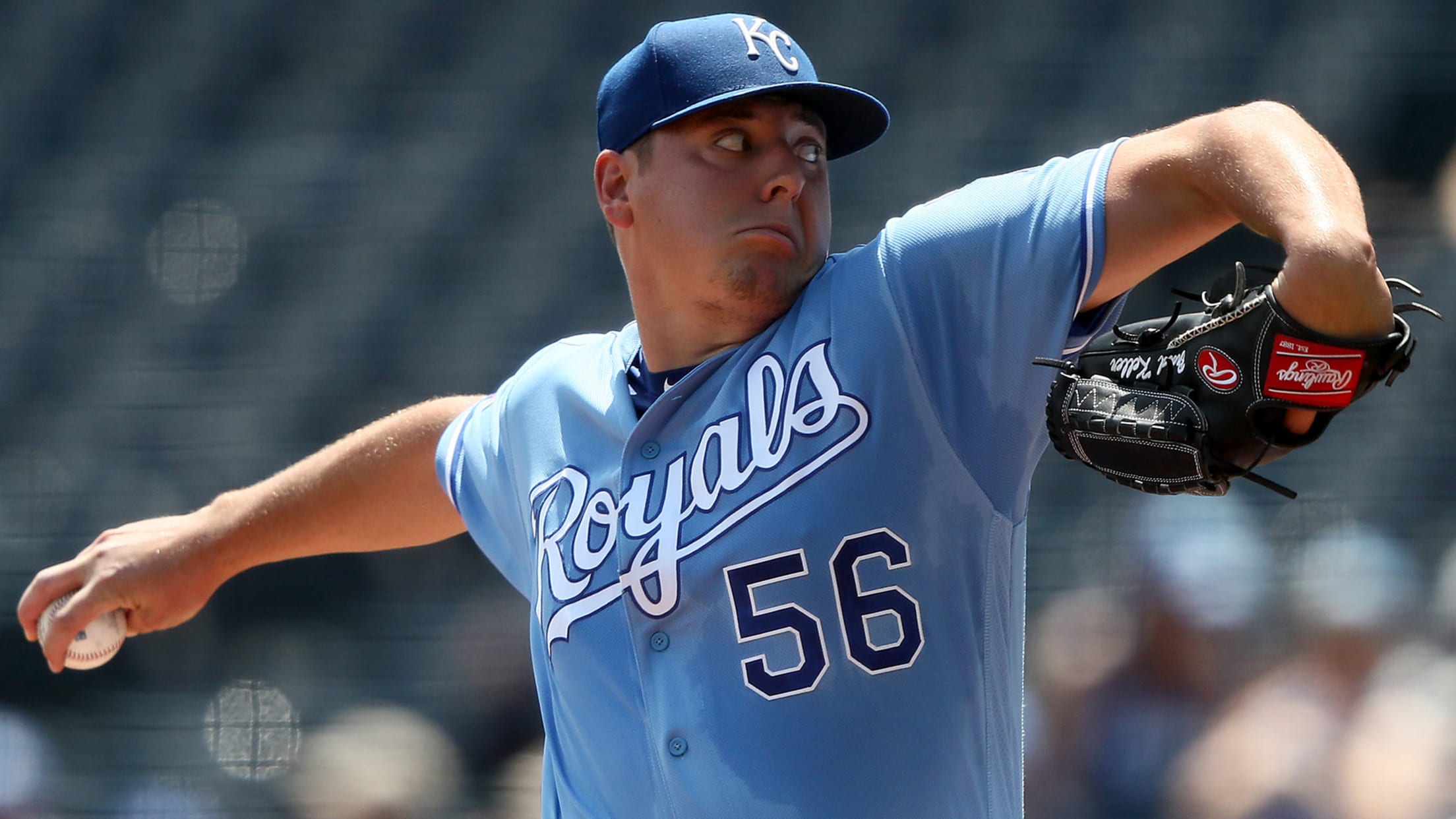 KANSAS CITY -- The Royals' post All-Star break success rolled along Thursday, as did the recent surge from their rotation. This time it was right-hander Brad Keller, who endured the excessive heat at Kauffman Stadium to turn in a quality start -- 6 1/3 innings, nine hits, two earned runs
Reds make moves after catcher injuries
Cincinnati places Casali on IL, Farmer on concussion list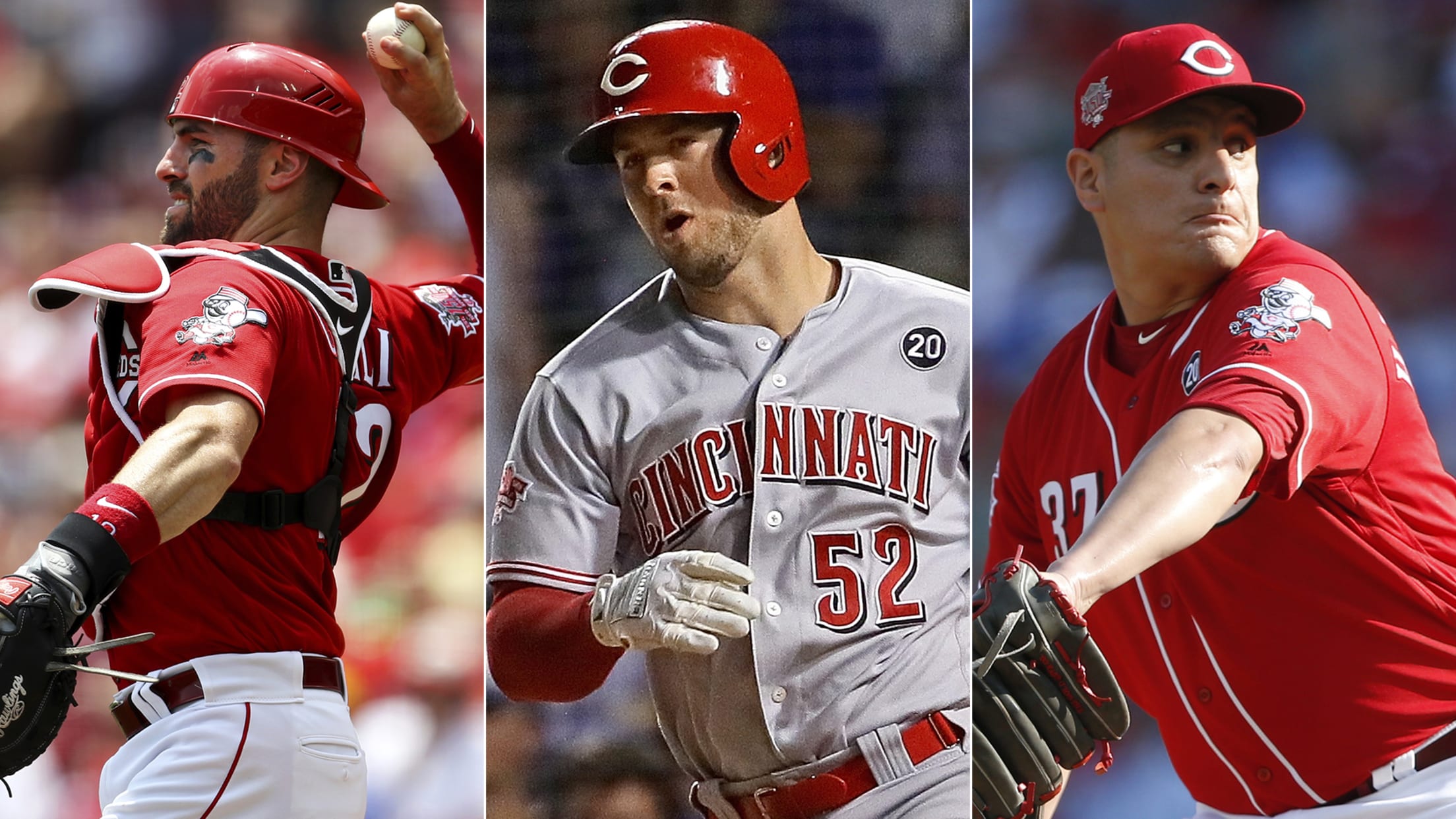 The Reds' catching depth took a big hit on Thursday after the club placed Curt Casali on the 10-day injured list with a right knee sprain stemming from an issue he dealt with earlier this week. The club also placed backup Kyle Farmer on the seven-day concussion list. And Cincinnati
Smith's start sets up Anderson's big finish
Starter shows why teams might try to pry him away at Trade Deadline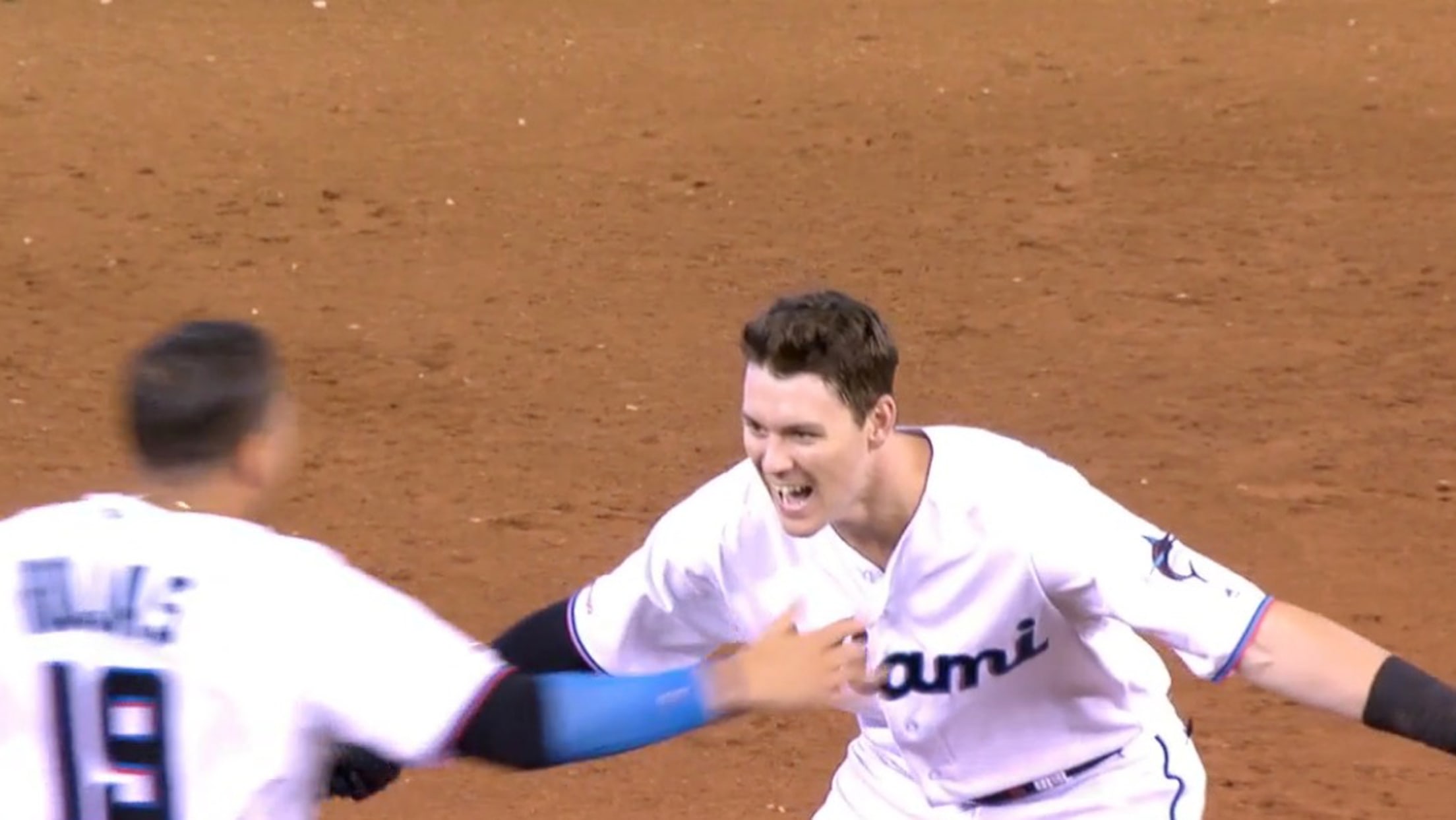 MIAMI -- Caleb Smith keeps compiling strikeouts, and in the process is aiming to build up to being a reliable part of the Marlins' rotation. For the left-hander, it's just a matter of staying healthy. When he's on point, Smith is tough to deal with, as he showed against the
'Like brothers': Watch Vlad Jr.-Gurriel interview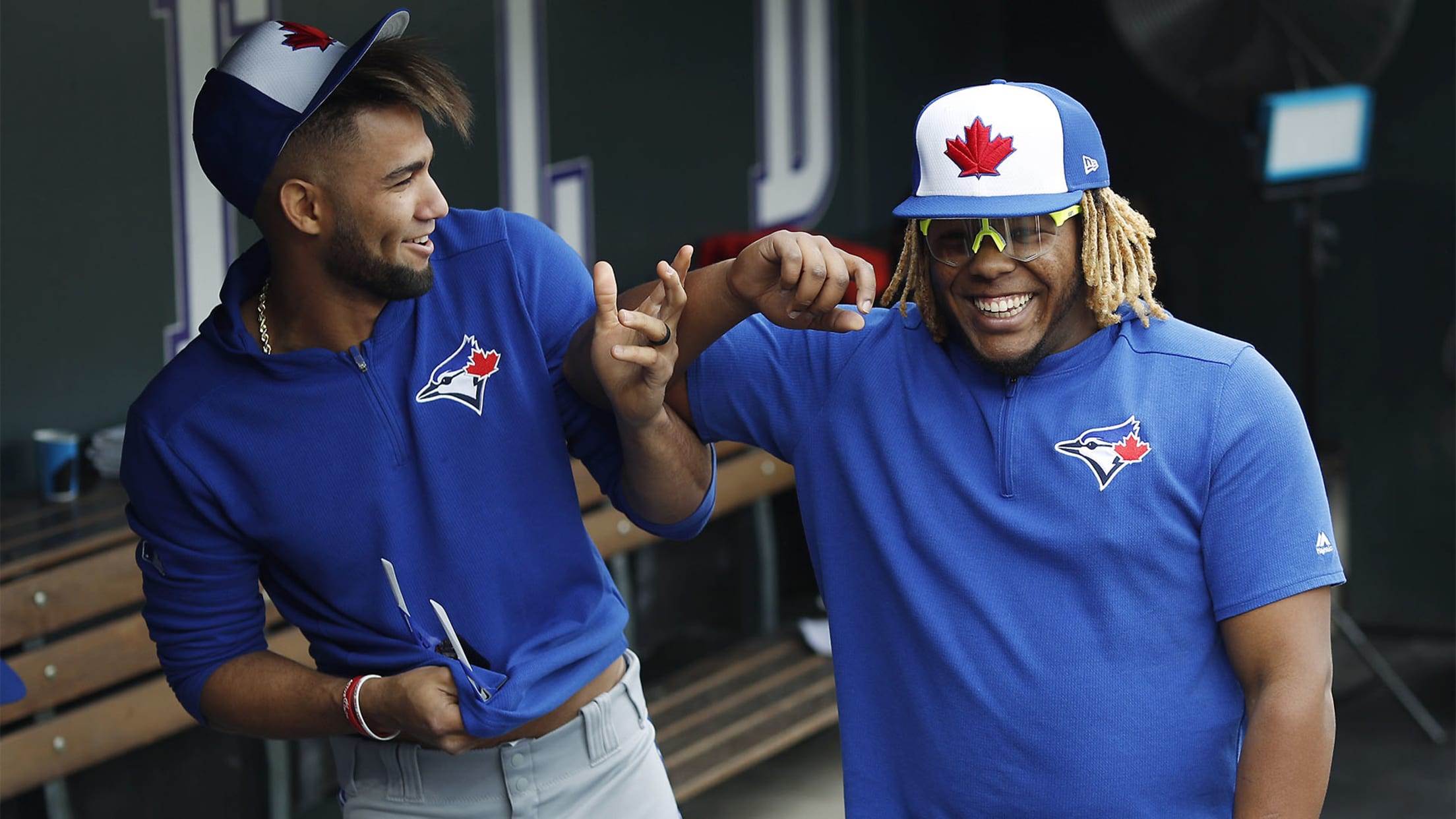 Vladimir Guerrero Jr. and Lourdes Gurriel Jr. have distinguished themselves as two of baseball's top young talents. Off the field, they describe themselves as "brothers." The two have been playing baseball together for three years, rising from the Minor Leagues to Toronto, where they have already begun to make an
AL East at Deadline: Buy, sell or stand pat?
Two teams are sellers, two are buyers and one may shop selectively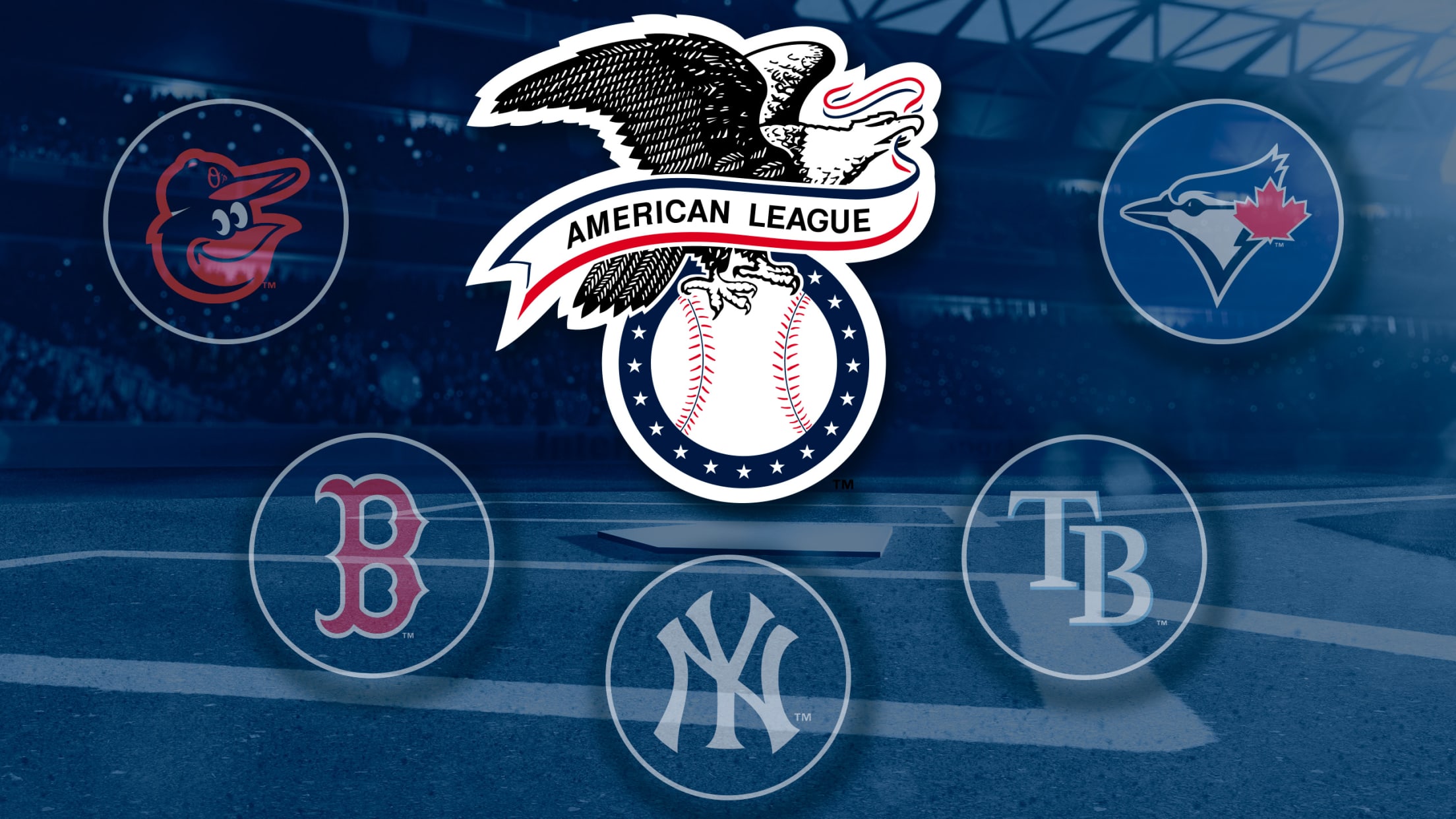 The front office of your favorite team is thinking the same thing you are -- or something similar -- this time of year. The Trade Deadline is less than two weeks away and the big question is, will your team be a buyer, a seller or is it going to
Prado back to help Miami, on field and off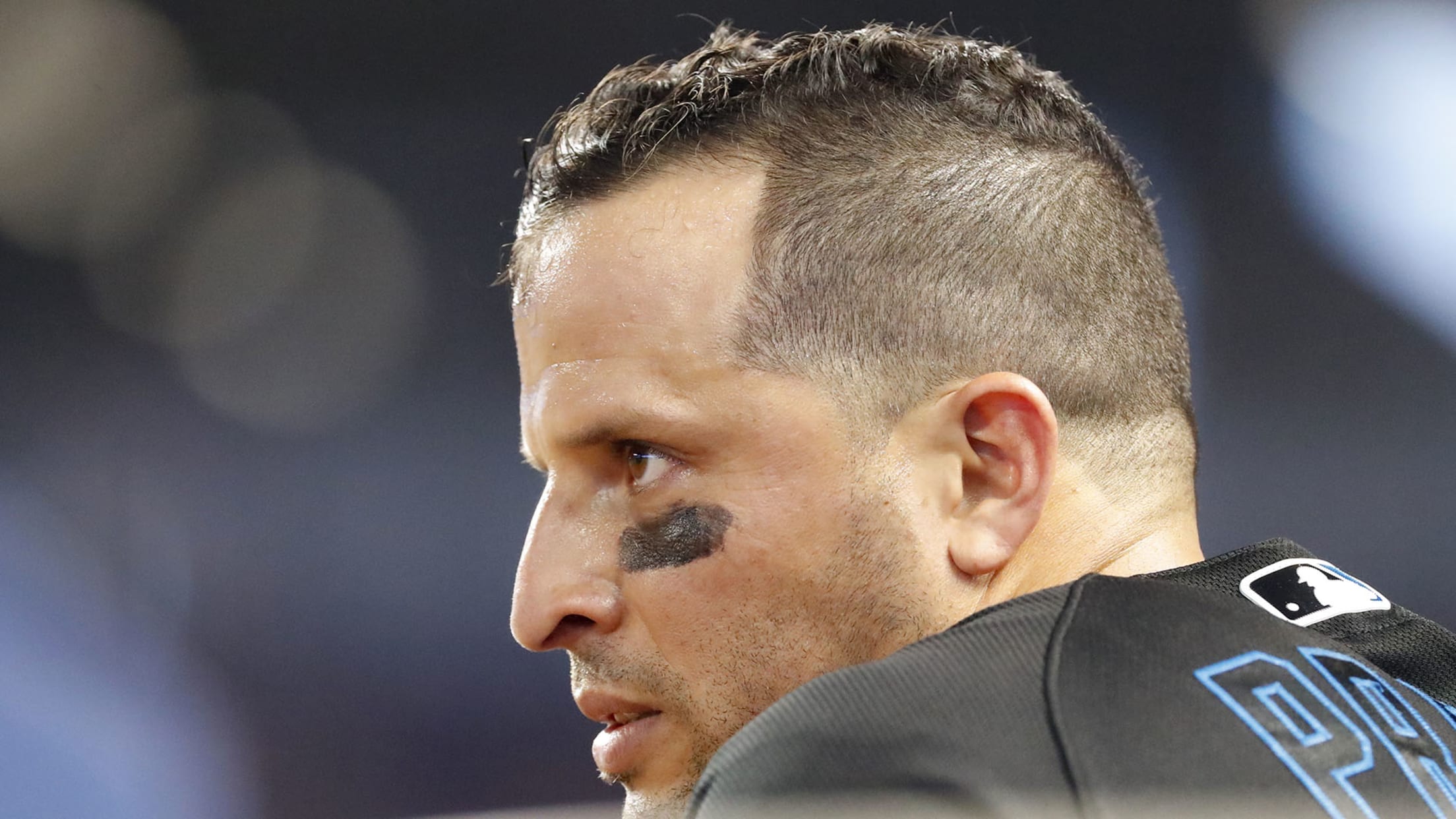 MIAMI -- The Marlins on Thursday welcomed back one of their most respected veteran leaders. Martin Prado, who suffered a right hamstring strain on June 12, was reinstated from the 10-day injured list prior to Miami's 4-3 win over San Diego on Thursday afternoon at Marlins Park. In a corresponding
Paddack throws 'em a curve: a 3rd go-to pitch
In near no-no, rookie shows he's got more than fastball, changeup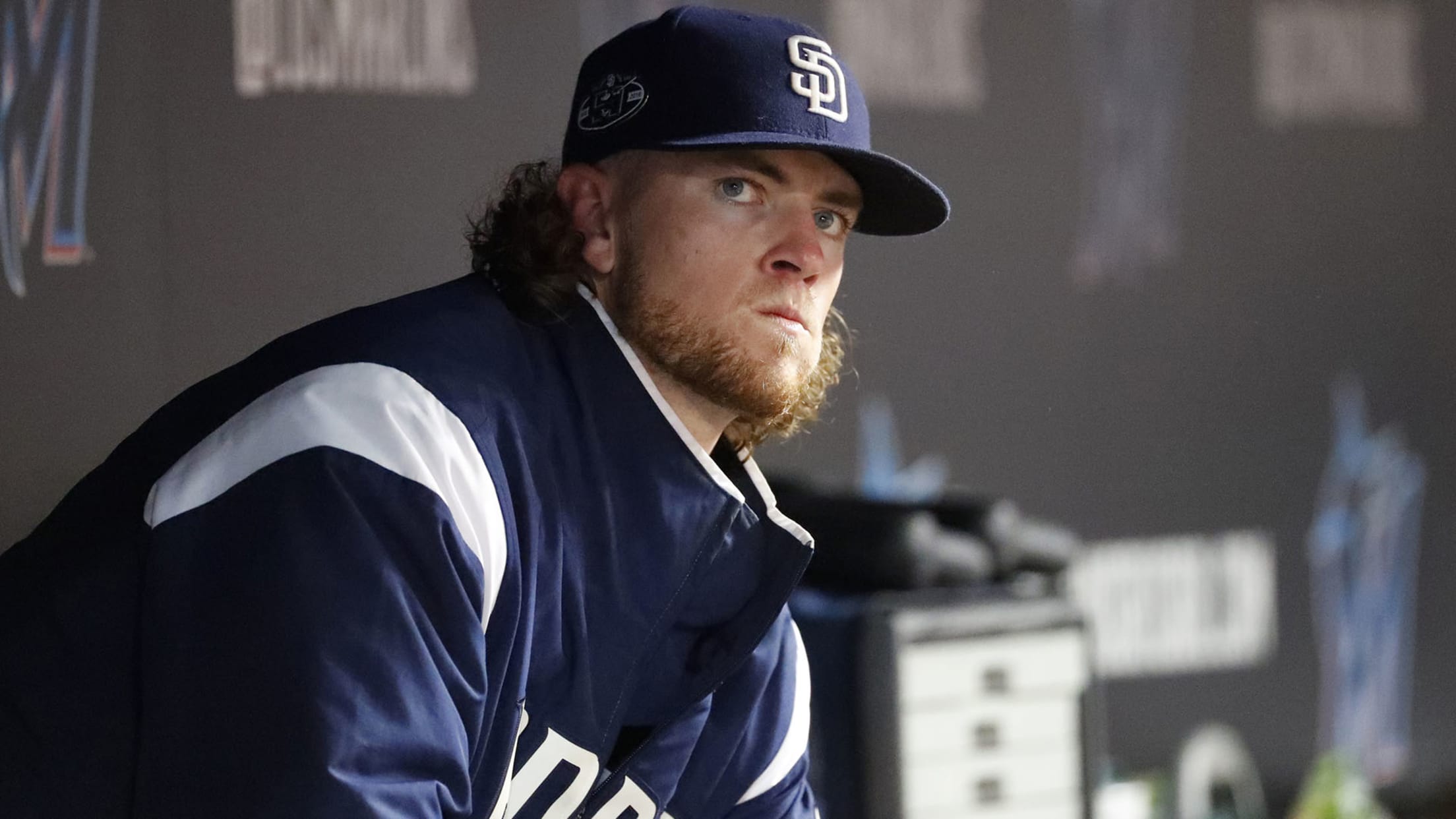 MIAMI -- In all likelihood, Chris Paddack would've become a very good big leaguer with only two pitches. He can place his high-octane fastball anywhere he wants it, and his changeup starts on the same plane before falling off the table. Then again, Paddack isn't one to settle for "very
Borucki's return to Blue Jays imminent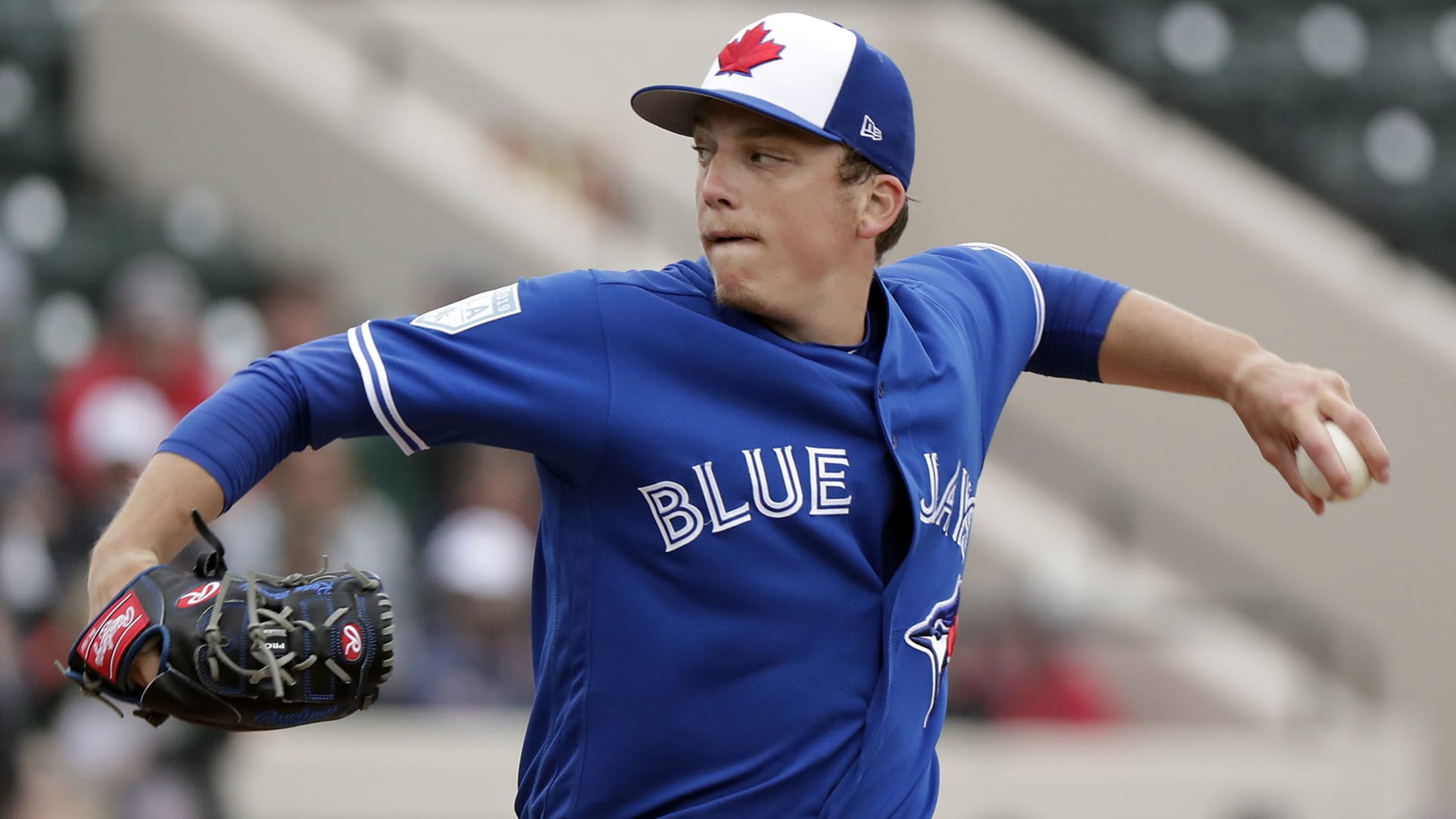 BOSTON -- Ryan Borucki's return to the mound is getting closer. Blue Jays manager Charlie Montoyo said the lefty could start on Sunday in Detroit or Monday at home against the Indians. The lefty has been on the injured list since March 25 because of left elbow inflammation. Borucki has
Through trade rumors, Bumgarner stays focused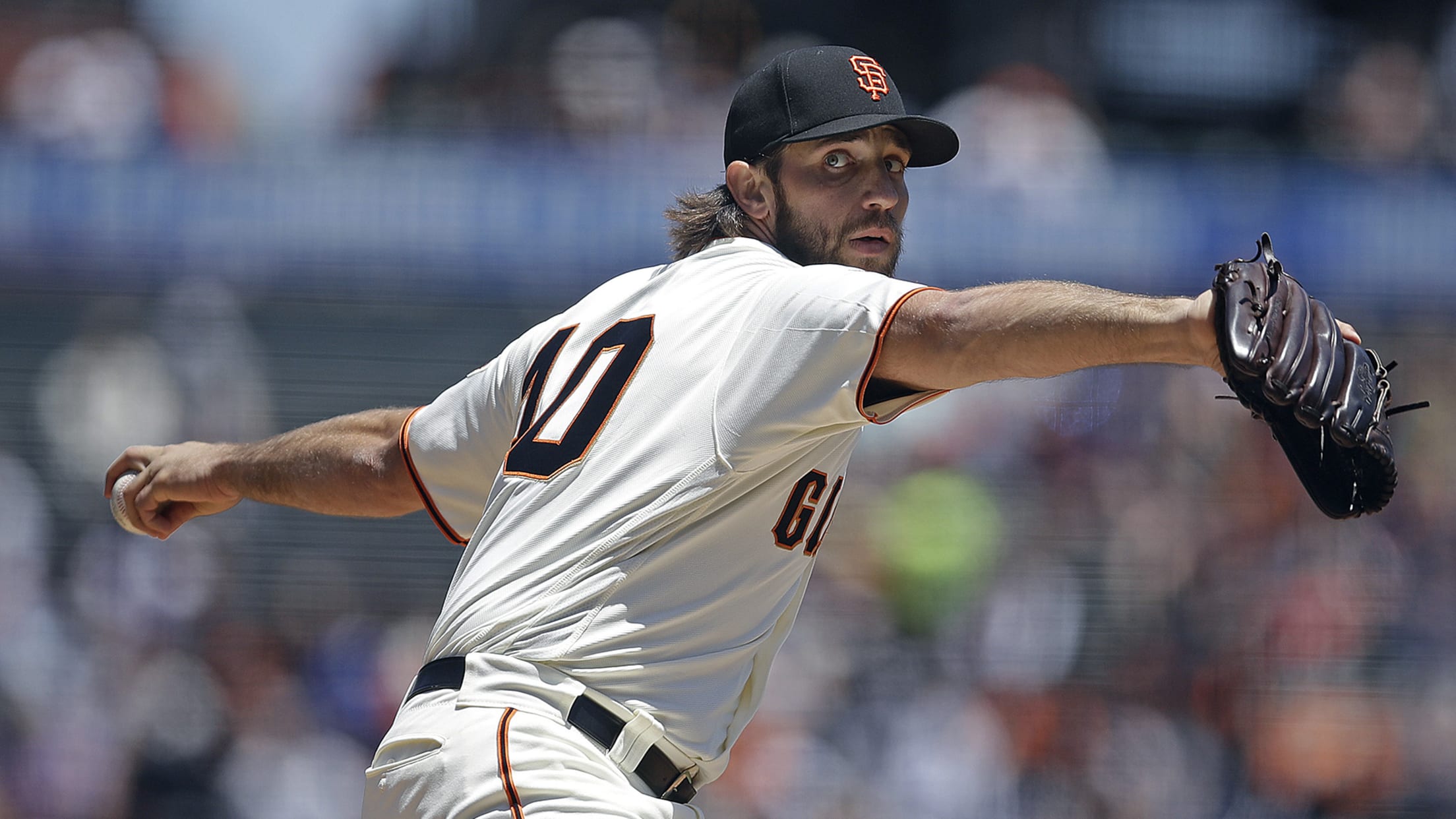 DENVER -- Madison Bumgarner is scheduled to take the mound at Oracle Park on Thursday night as the Giants open a series with the Mets. He'll be climbing that hill in San Francisco for the 133rd time. It could also be for the last time in a Giants uniform. That's
Dodgers plan to keep Maeda, rotation in order
Hill takes big step by throwing for first time since June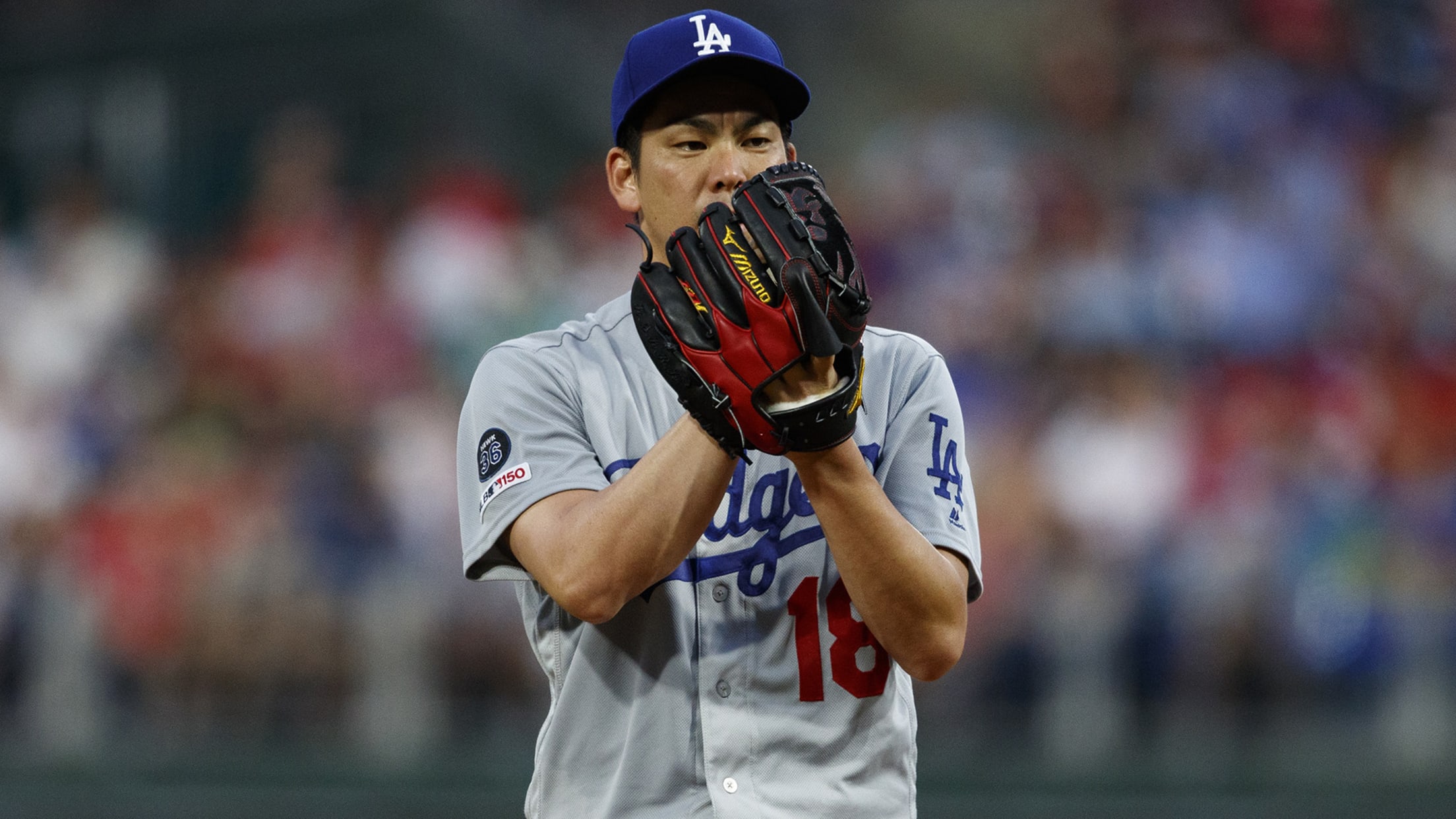 PHILADELPHIA -- The Dodgers plan to keep their rotation in order, despite Kenta Maeda's abbreviated Wednesday start following a 2-hour and 37-minute rain delay. Maeda threw just 35 pitches over two hitless innings before the tarp came on the field in the top of the third inning of the Dodgers'
Tight NL East race may impact Deadline deals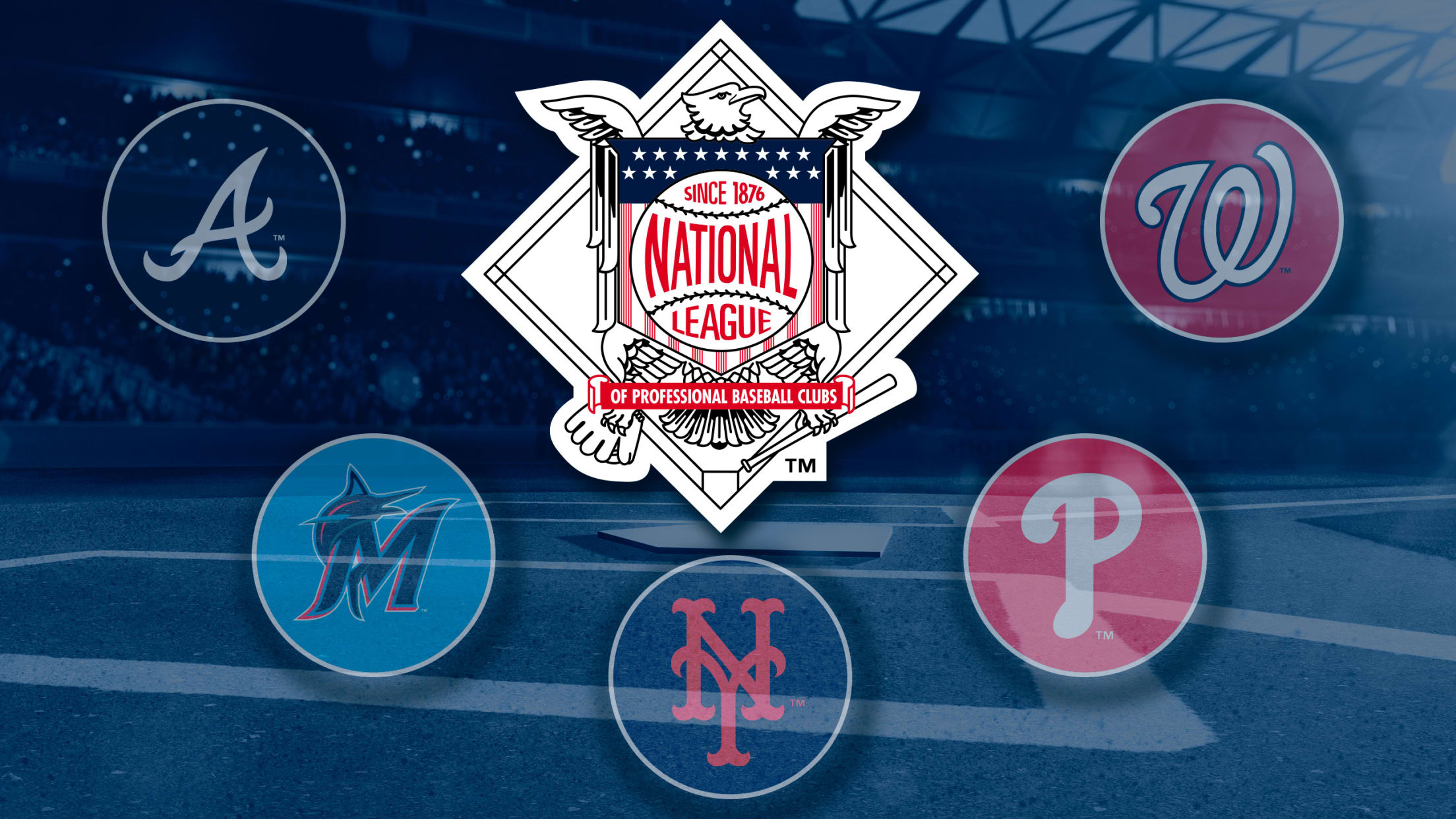 It's just under two weeks until the Trade Deadline (note the absence of that old "non-waiver" descriptor), and virtually the entire National League is in position at least to dream about a playoff bid. That makes for an interesting Deadline, especially in the absence of August trades. The busy standings
Wednesday's top prospect performers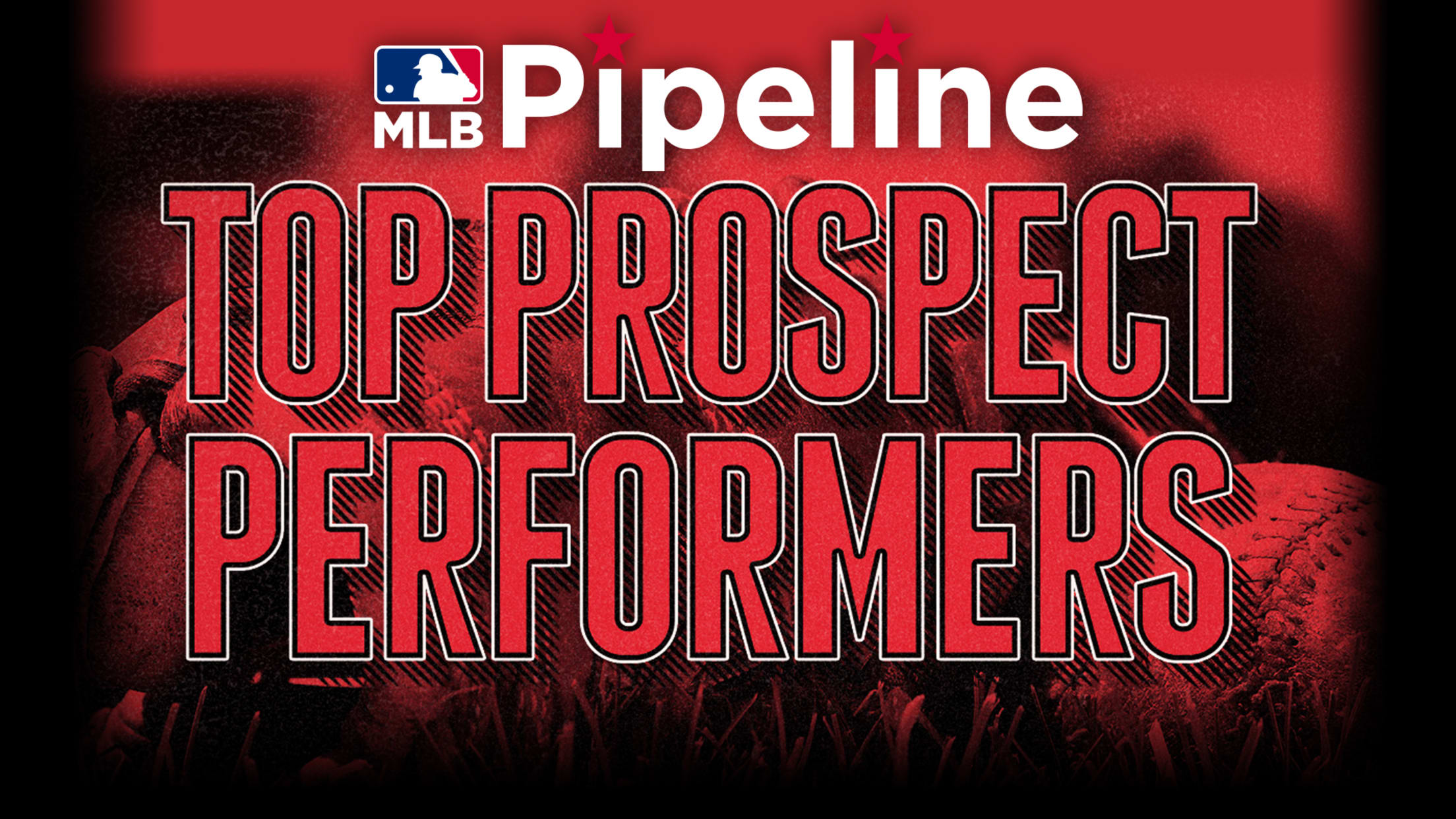 Here's a look at Wednesday's top Minor League performers from each team's Top 30 Prospects list: AMERICAN LEAGUE EAST Blue Jays: Bo Bichette, SS (No. 1, No. 8 in MLB) -- 2-for-4, 2 HR, 3 RBI (Triple-A Buffalo) Make that three straight multihit performances for Bichette, who extended his hitting