Twins make HR history with 100th of the season
Rosario, Sano hit homers in third inning vs. White Sox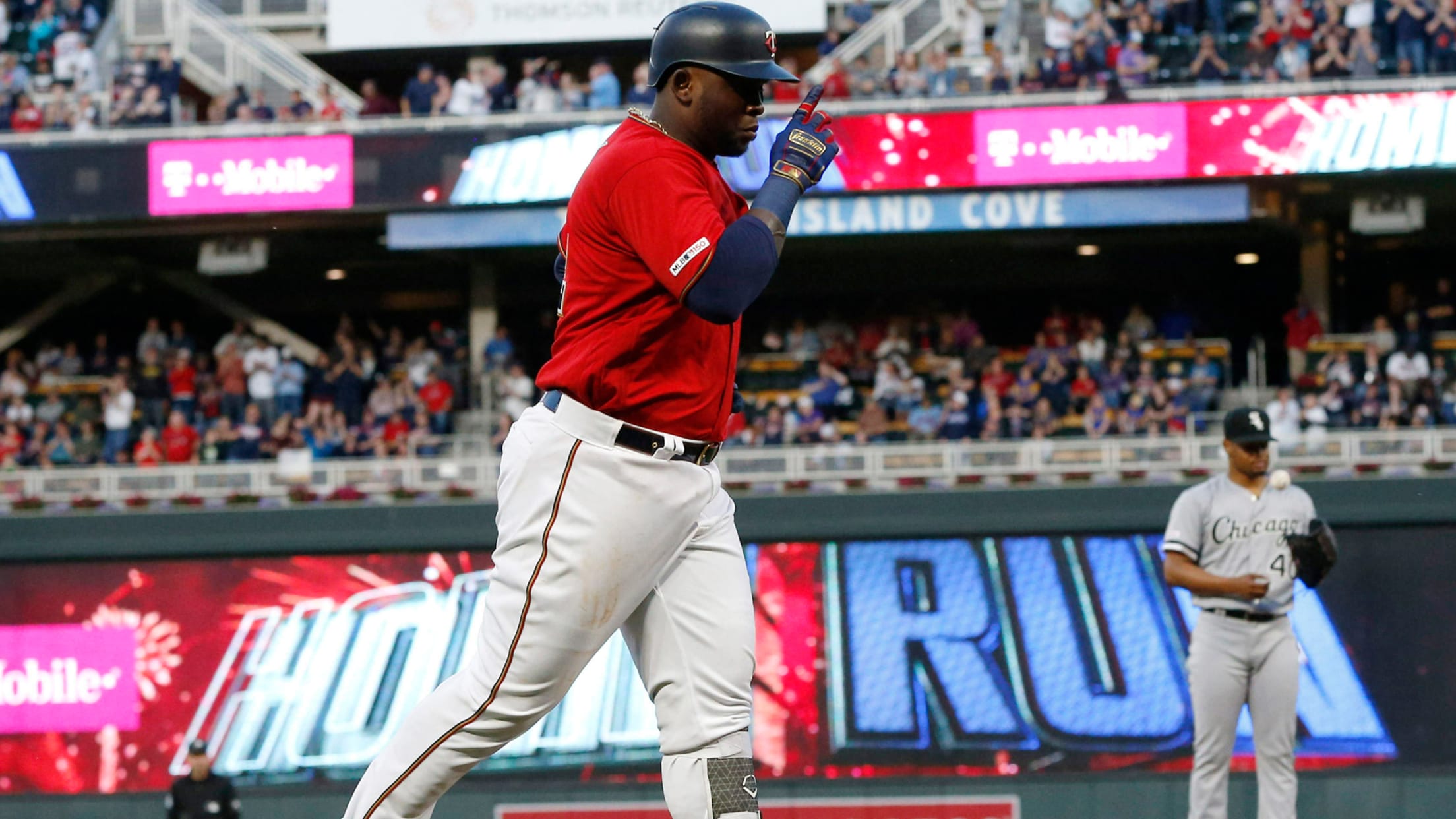 MINNEAPOLIS -- Miguel Sanó's third-inning solo homer to Target Field's upper deck in left field propelled the Twins to their first lead in their 11-4 rout of the White Sox on Friday -- and also towards the top of baseball's record books. After Eddie Rosario hit No. 99 of the
Story beats A-Rod for fastest SS to 100 HRs
Two-run shot fuels 7th-inning rally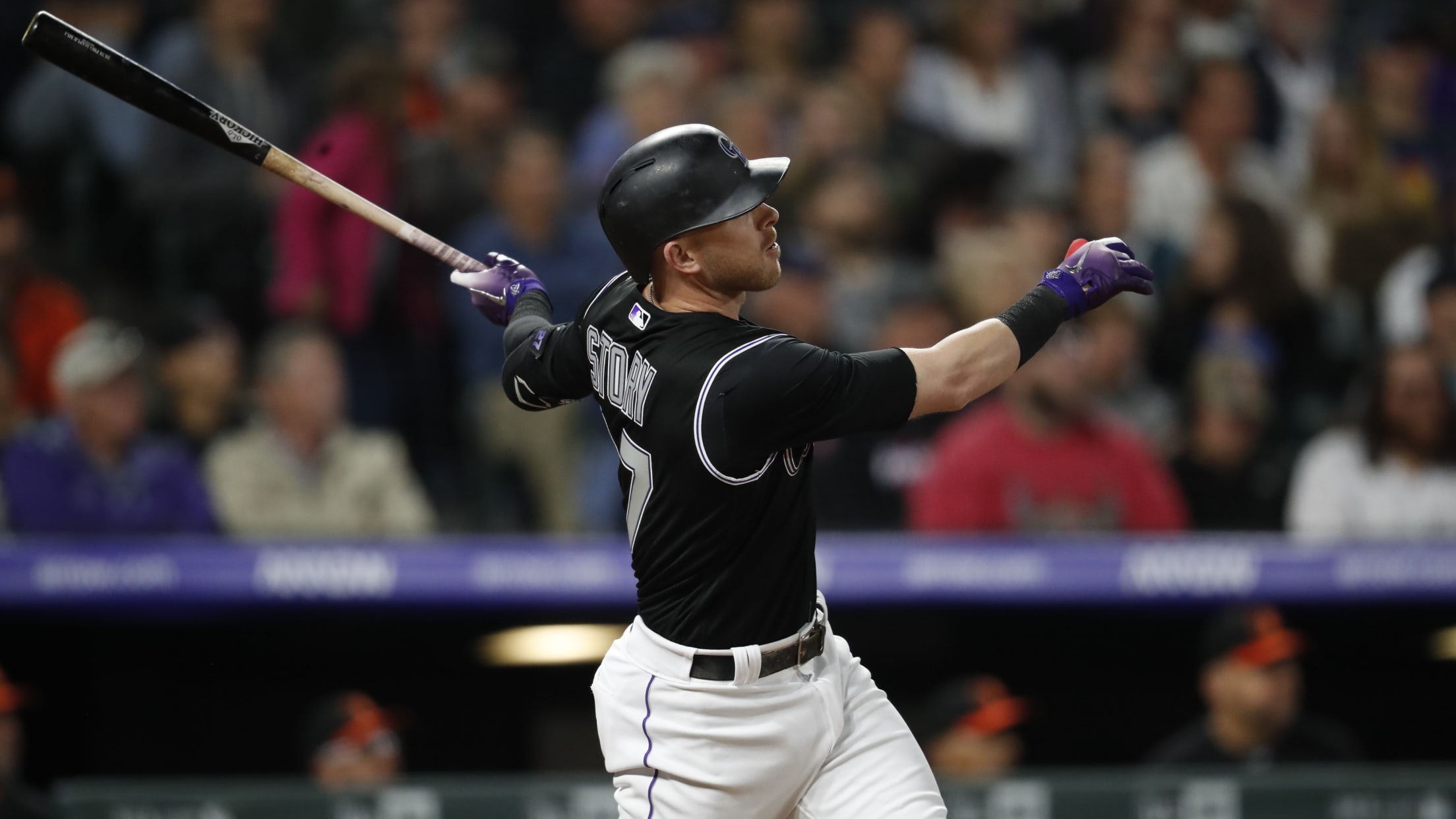 DENVER -- The Rockies' Trevor Story reached the 100 home run mark faster than any player in primary shortstop in history when he parked a two-run shot into the stands Friday against the Orioles -- in his 448th game. Story's homer off Shawn Armstrong and Nolan Arenado's solo shot that
Yelich first in Majors to 20 homers in '19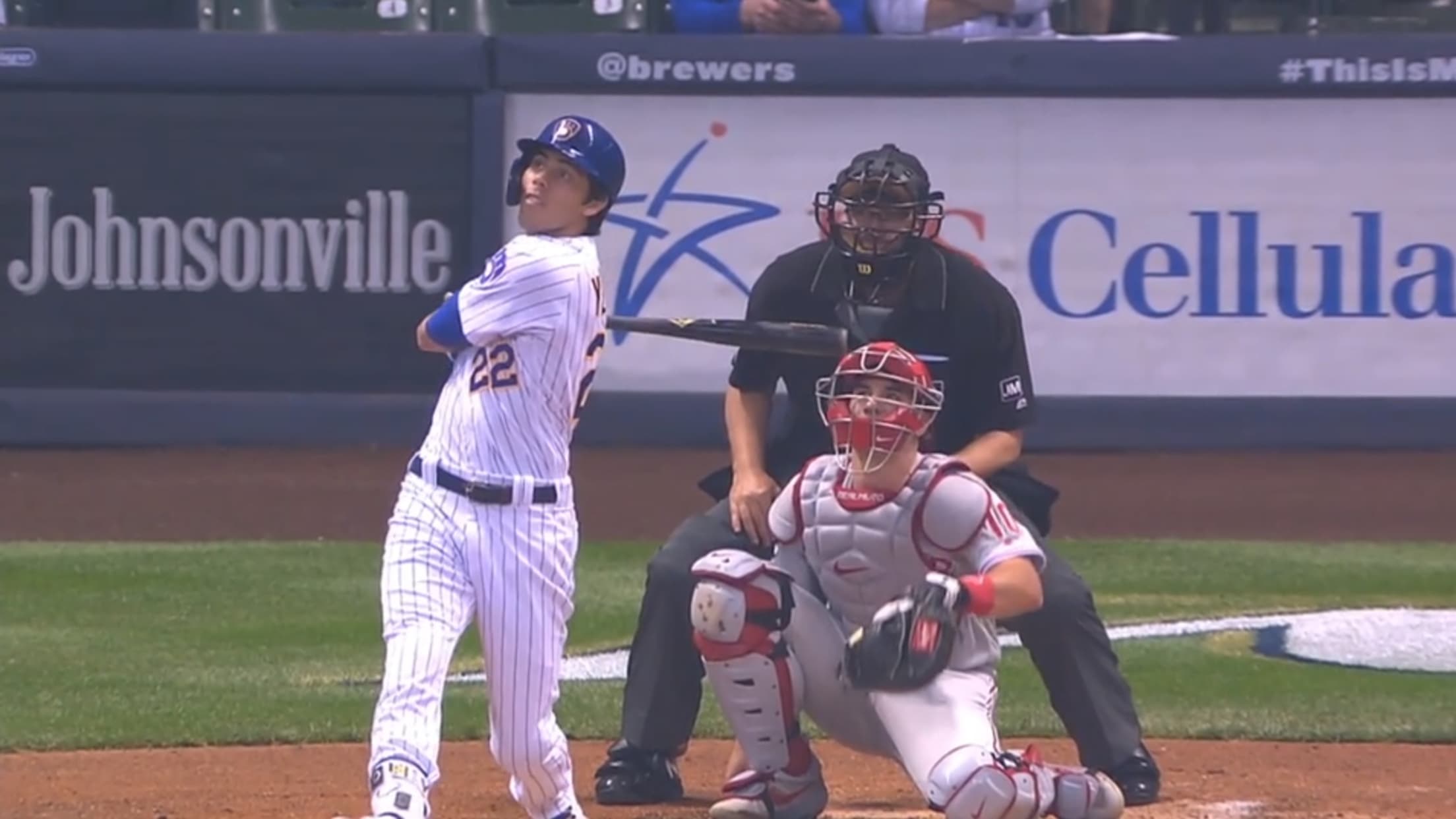 MILWAUKEE -- Christian Yelich chugged one night, and he slugged the next. Brewers manager Craig Counsell considered it a sign that Yelich's stiff back was feeling better when he saw video of Yelich chugging a beer during a timeout of Game 5 of the NBA's Eastern Conference Finals in Milwaukee
Springer (hamstring) likely headed to injured list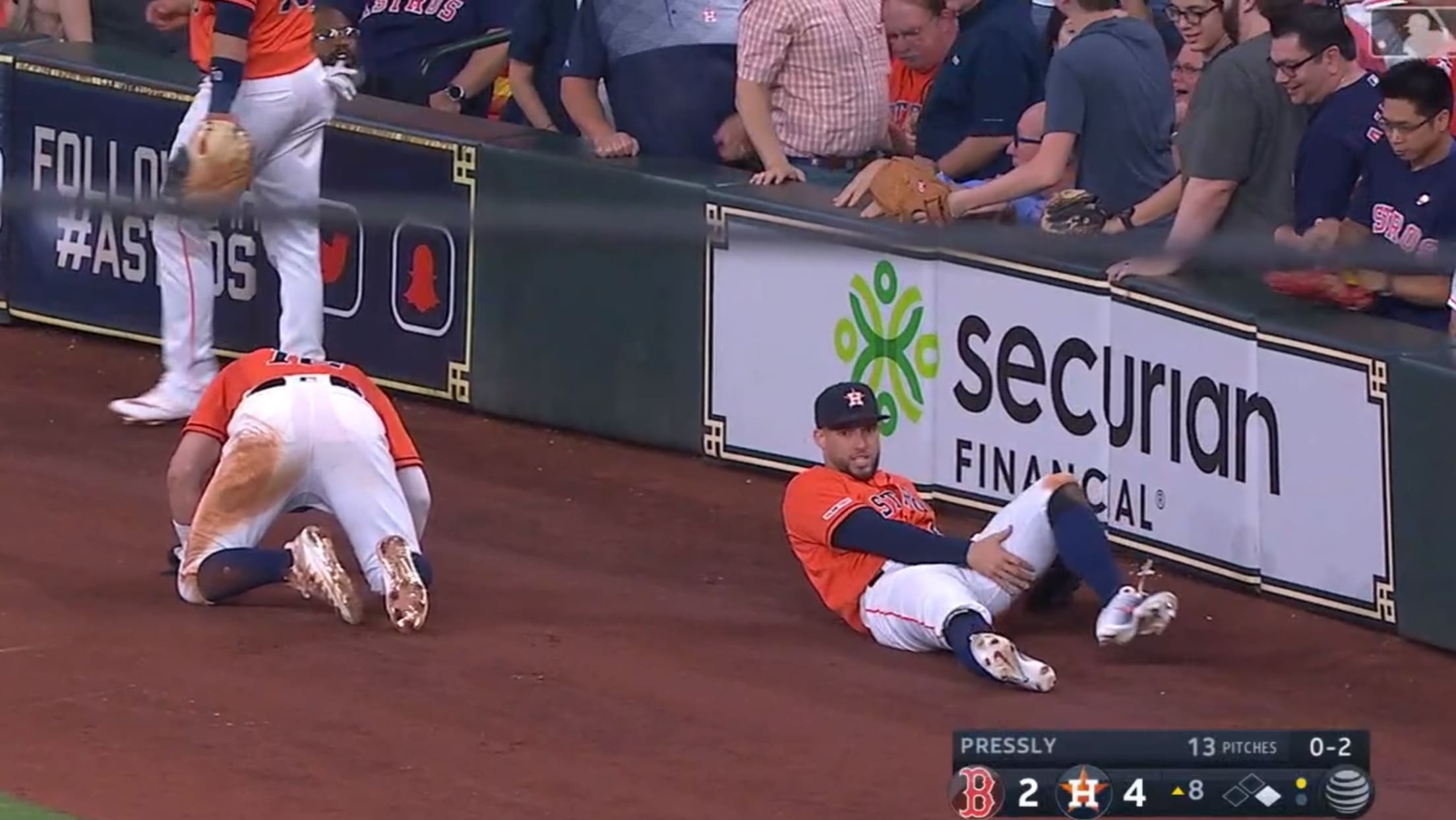 Astros superstar outfielder George Springer left Friday's series-opening 4-3 win over the Red Sox in the top of the eighth inning with a left hamstring injury. Manager AJ Hinch told reporters after the game that he expects Springer to land on the injured list, adding that he's "not looking forward
Mets bring in Kemp on Minor League deal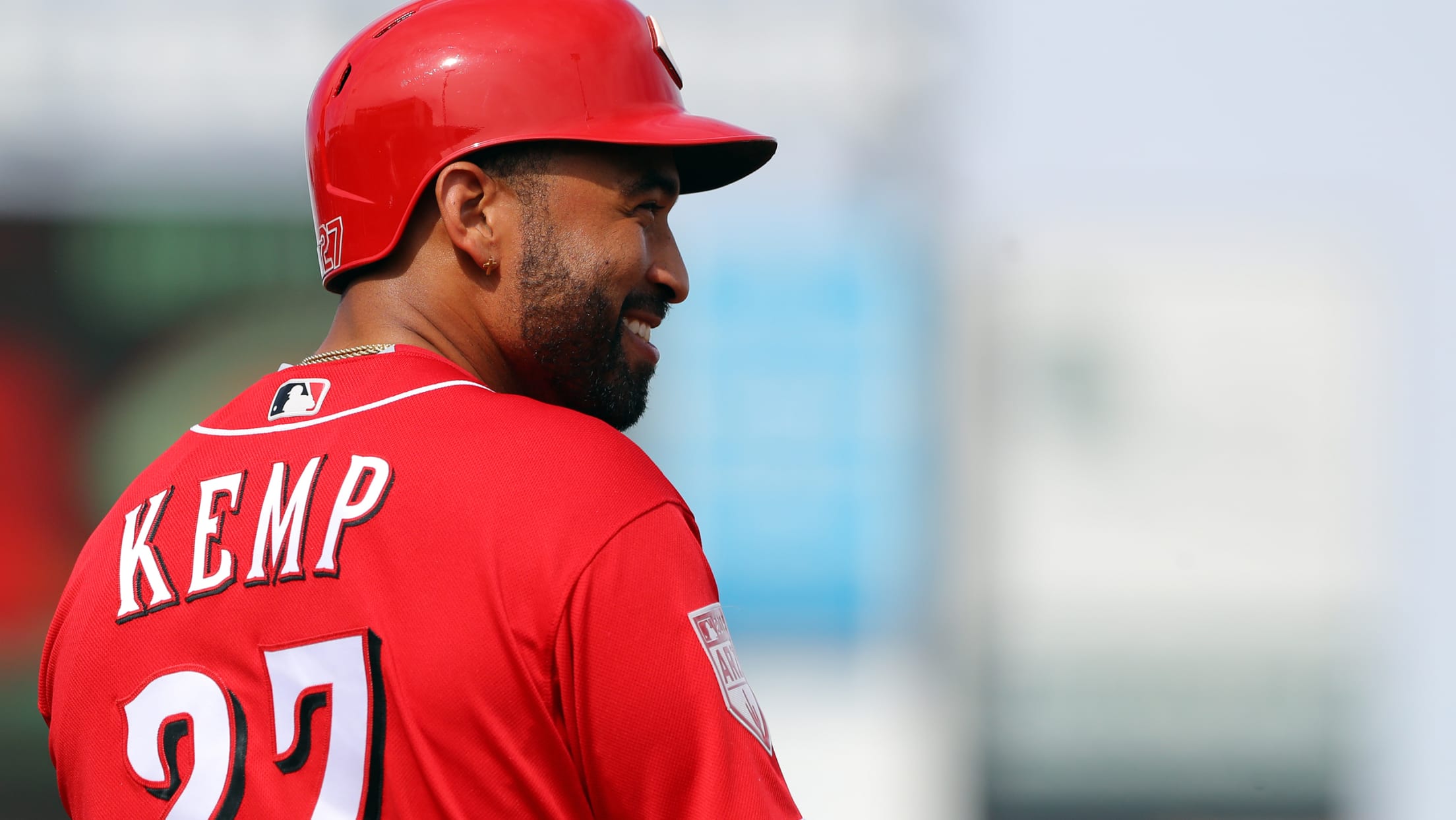 NEW YORK -- A spate of injuries earlier this month forced the Mets to promote two-thirds of their Triple-A outfield to the Majors. As a result, the team is filling in the gaps at Syracuse. On Friday, New York signed Matt Kemp to a Minor League contract, hoping he can
Injury updates: Paxton, Didi, K. Davis, Conforto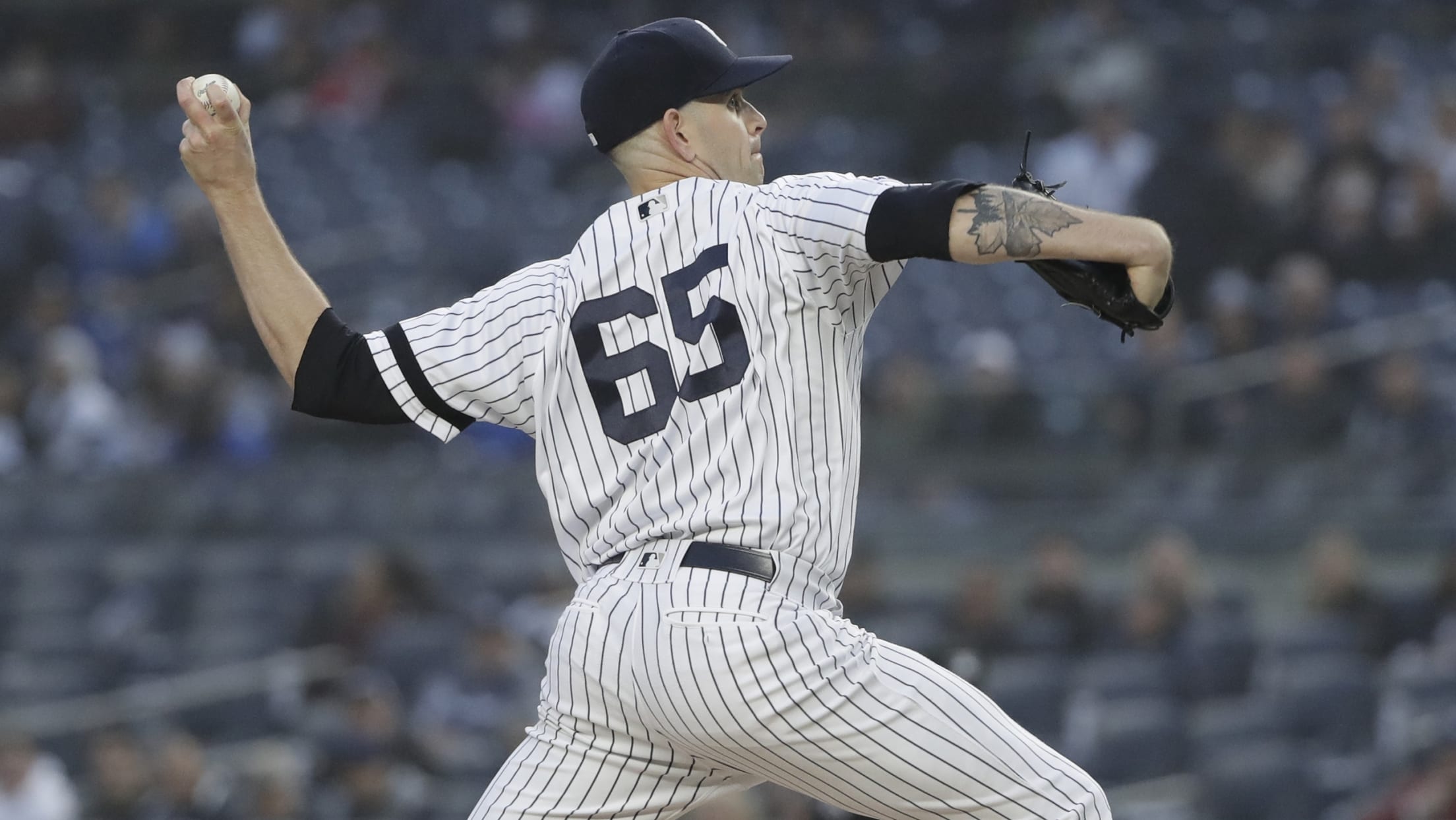 James Paxton, Didi Gregorius and Troy Tulowitzki, Yankees According to the Associated Press, Paxton still felt discomfort in his left knee when he pitched in extended spring training on Friday. "If I come in tomorrow with more pain than I had walking in today, then we'll have to do something.
Blue Jays' lineup adds to HOF lineage
Biggio, Vlad Jr. become first teammates to have HOF fathers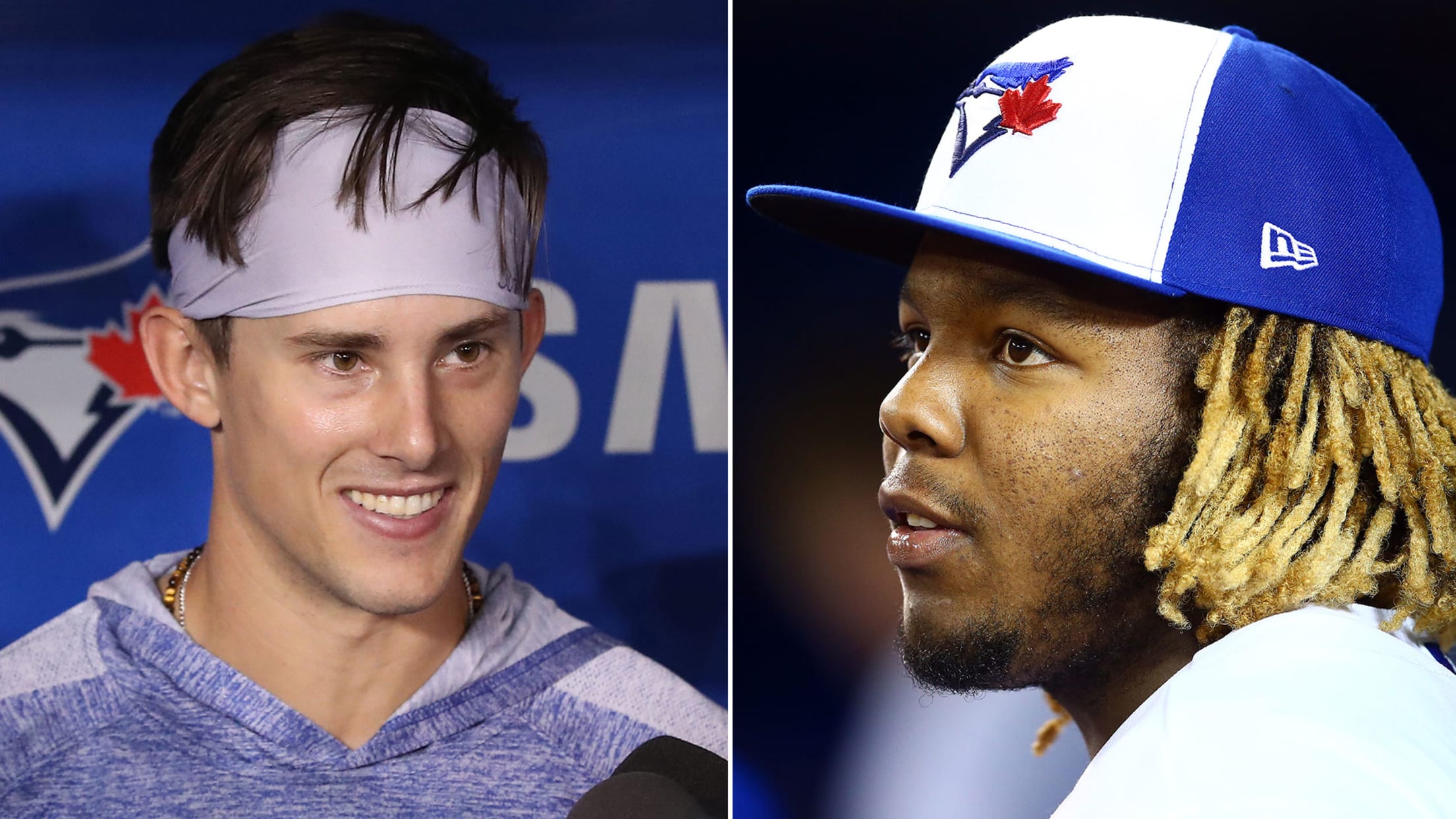 The Blue Jays already had one son of a Hall of Famer in their lineup. On Friday, they made it two -- and made some history in the process. Toronto officially called up infielder Cavan Biggio on Friday, selecting the contract of their No. 9 prospect from Triple-A Buffalo. The
Pressly's streak of scoreless games ends
Astros reliever had made 40 straight scoreless appearances
The Astros acquired right-hander Ryan Pressly from the Twins on July 27, 2018, looking to bolster their bullpen for the stretch run. In his Houston debut, Pressly allowed a home run to the very first batter he faced, Texas' Rougned Odor. It's fair to say that did not set the
Dansby's 2 HRs help Folty notch 1st win of 2019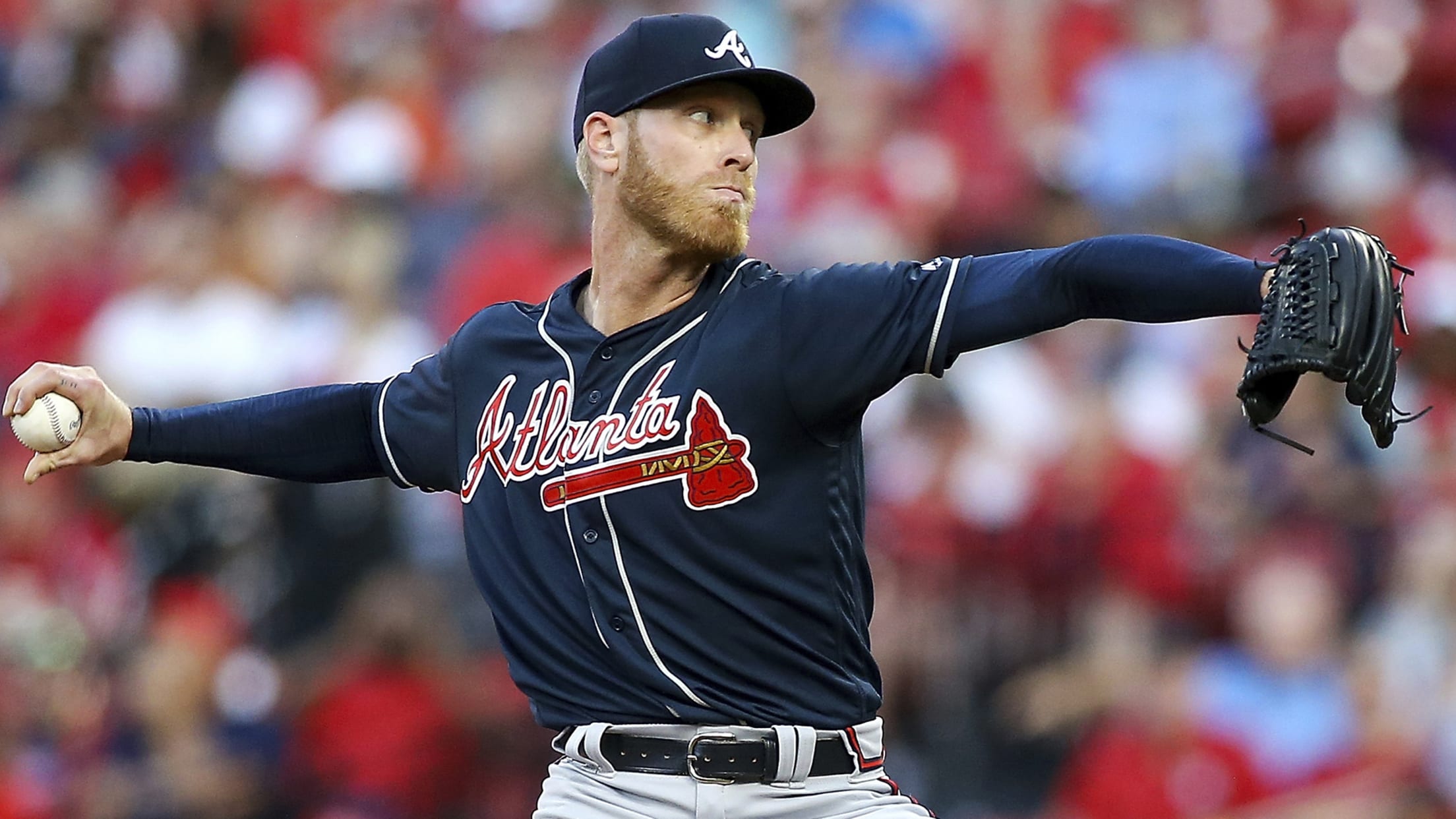 ST. LOUIS -- Mike Foltynewicz produced his best start of the season and Dansby Swanson enjoyed his second career multi-homer game as the surging Braves claimed a 5-2 win over the Cardinals on Friday night at Busch Stadium. After teaming with Freddie Freeman to hit back-to-back homers against Miles Mikolas
Soto's clutch bat seals win for Nationals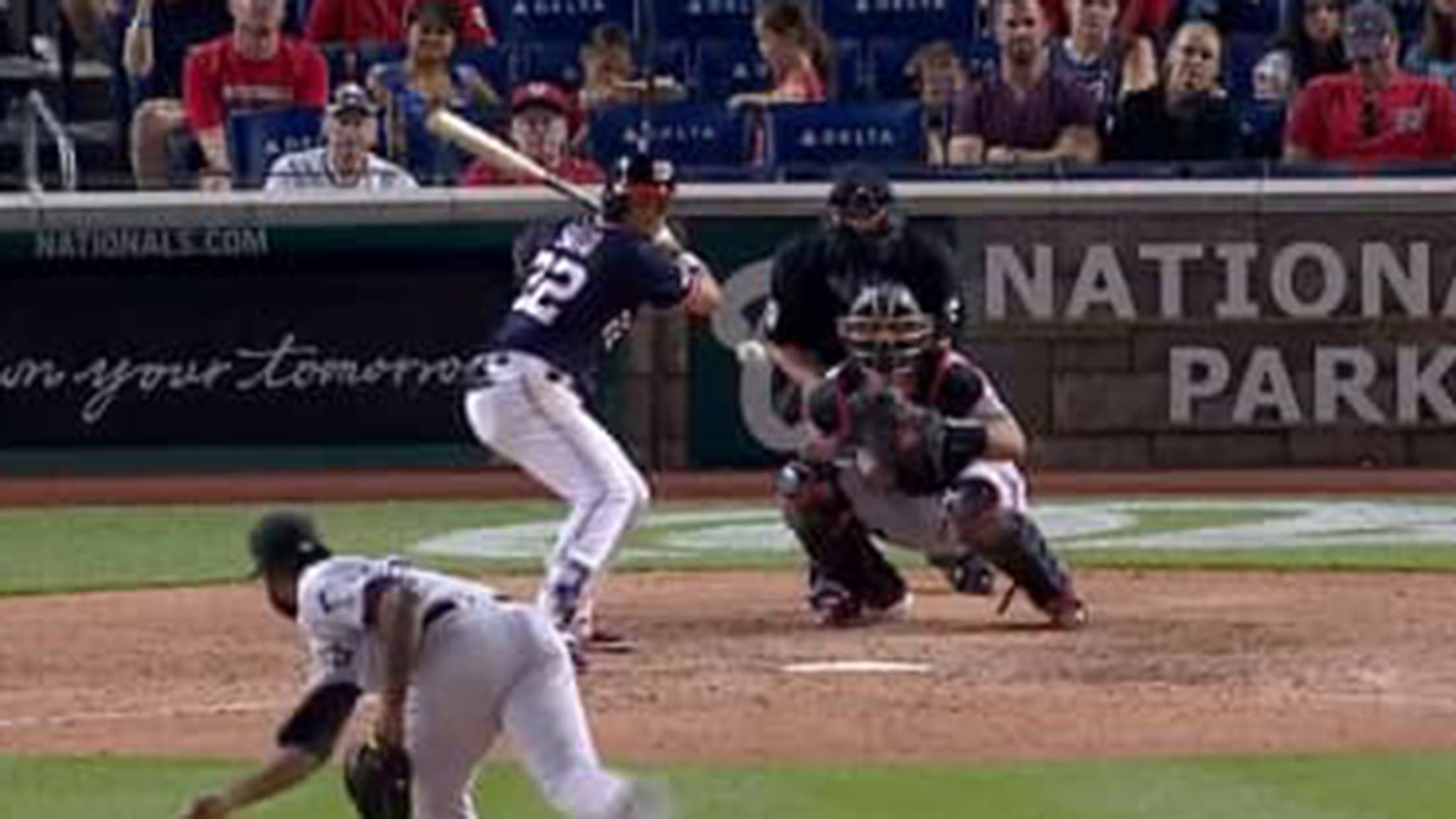 WASHINGTON -- Juan Soto hit a go-ahead three-run home run in the bottom of the eighth inning Friday as the Nationals completed an unlikely comeback, erasing three deficits to pull out a dramatic 12-10 victory over the Marlins. After rallying earlier from 4-1 and 8-4 to tie the score, Washington
Freese, Bellinger power Dodgers' rout of Bucs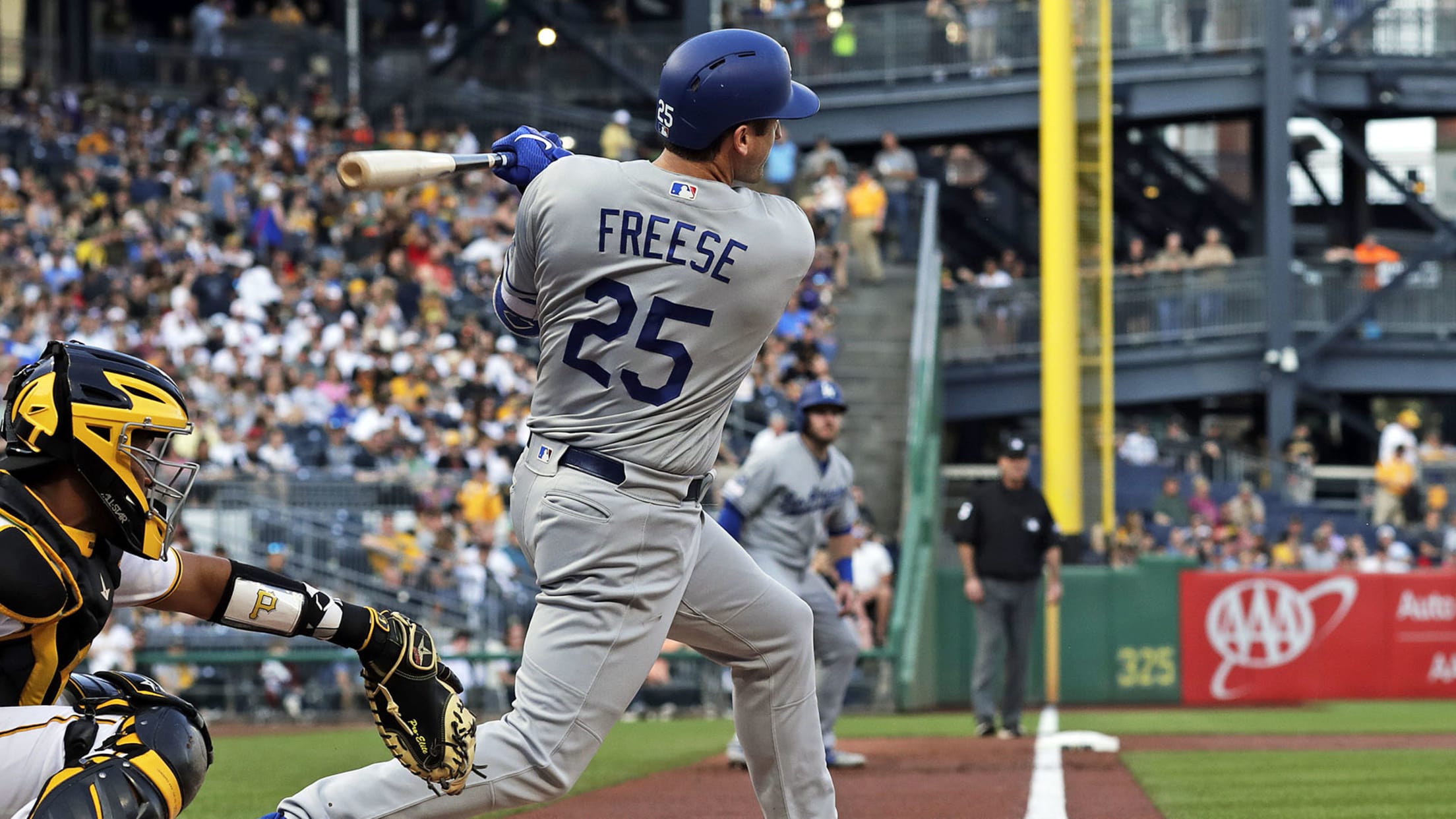 PITTSBURGH -- Dodgers first baseman David Freese got a warm welcome in his return to Pittsburgh, where he played for parts of three seasons. The PNC Park staff played his walkup song and plastered "Thank you, David" across the scoreboard when he came up to bat. The pleasure was all
Miley fans season high, Marisnick homers in win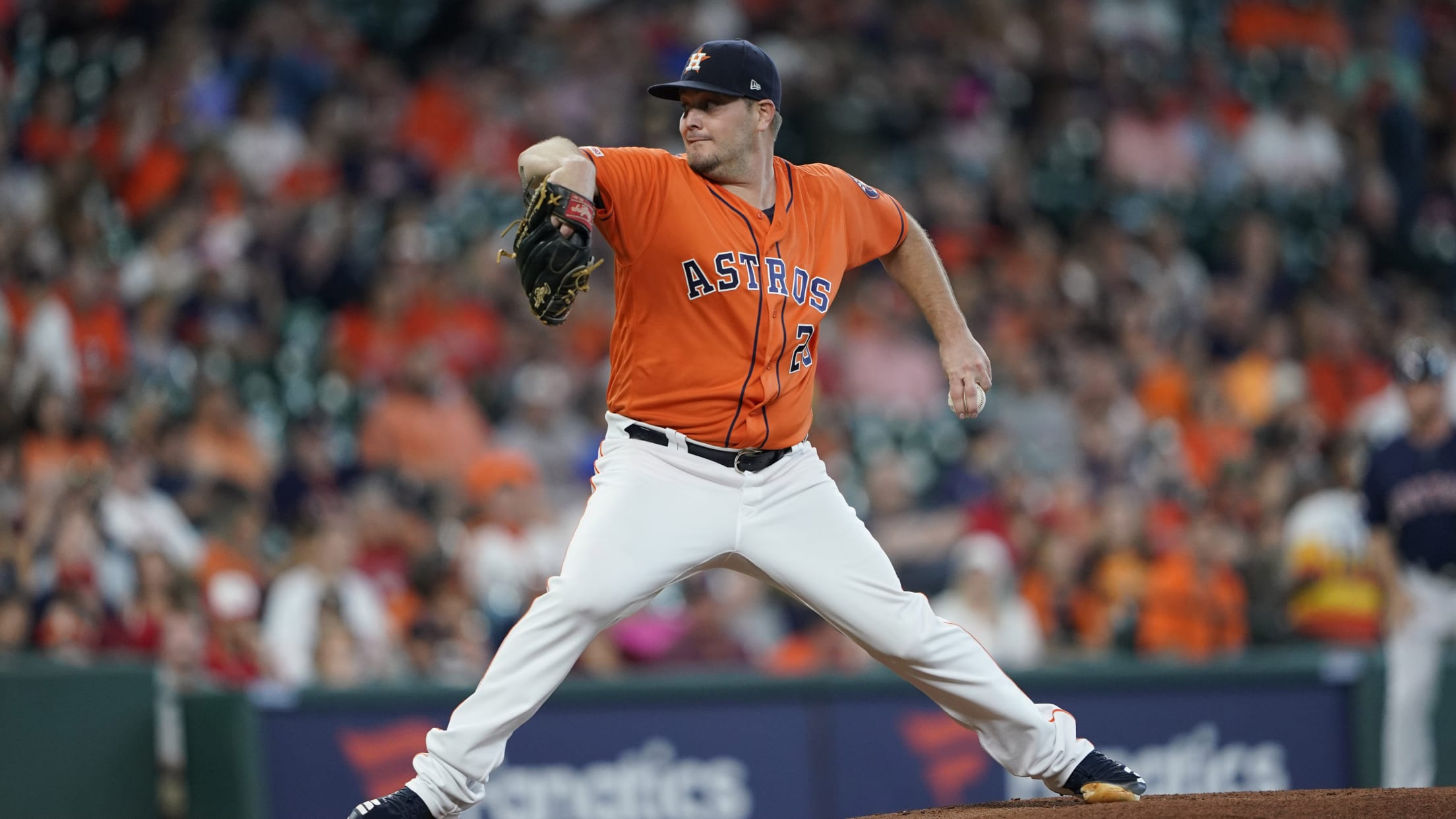 HOUSTON -- Wade Miley won his fourth consecutive decision by holding the Red Sox to one run and four hits while striking out a season-high eight batters in six innings to lead the Astros to a 4-3 win over the defending World Series Champions in Friday's series opener at Minute
HOFer Biggio on hand for son's MLB debut
Cavan, 24, ranked as Blue Jays' No. 9 prospect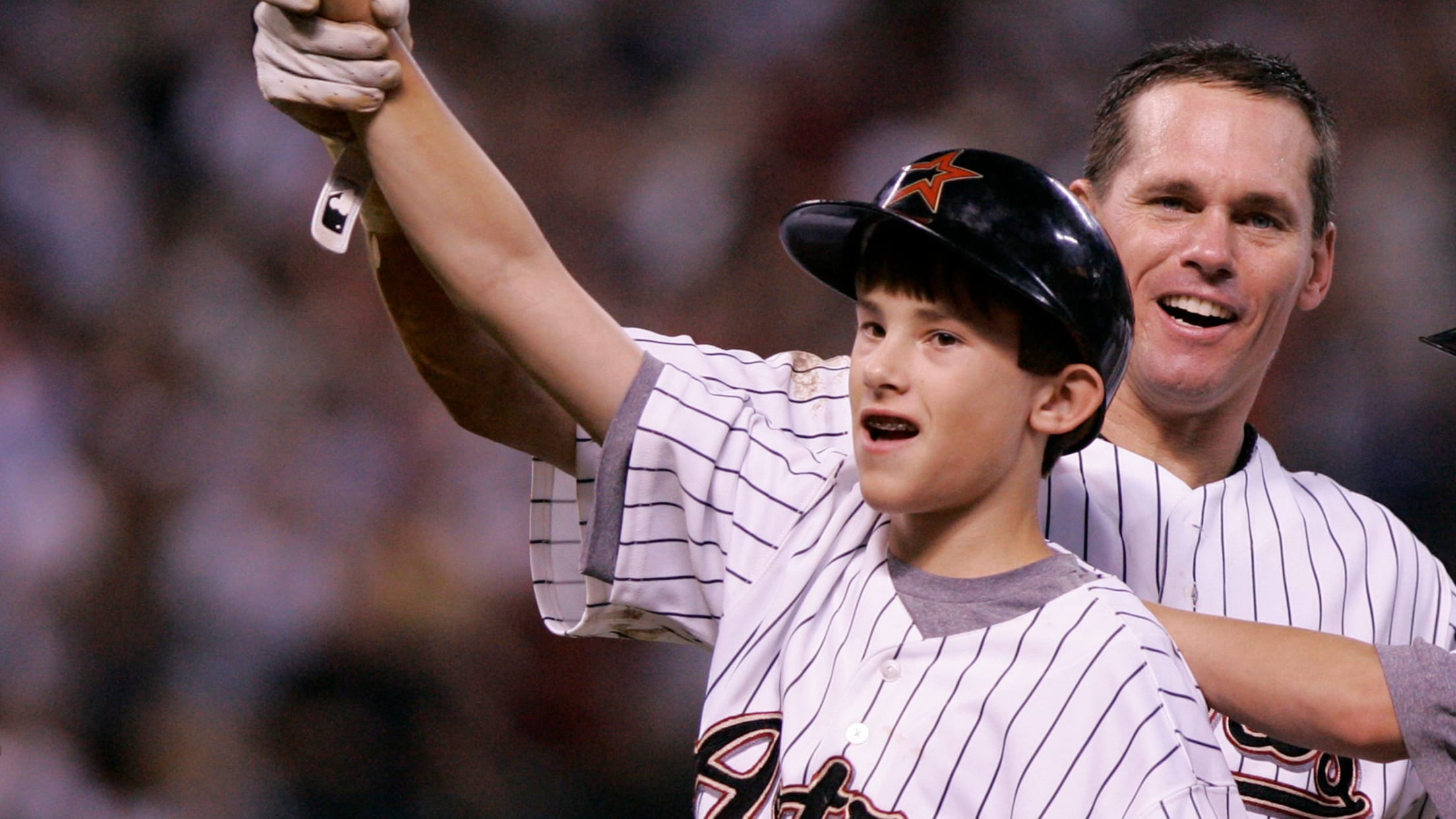 HOUSTON -- Craig Biggio's children were always a visible part of his baseball life, especially his sons, Conor and Cavan. The duo would serve as bat boys from time to time when they were old enough, including in the days leading up to Craig's run at 3,000 hits in 2007.
Perez's infield hit helps Tribe snap 4-game skid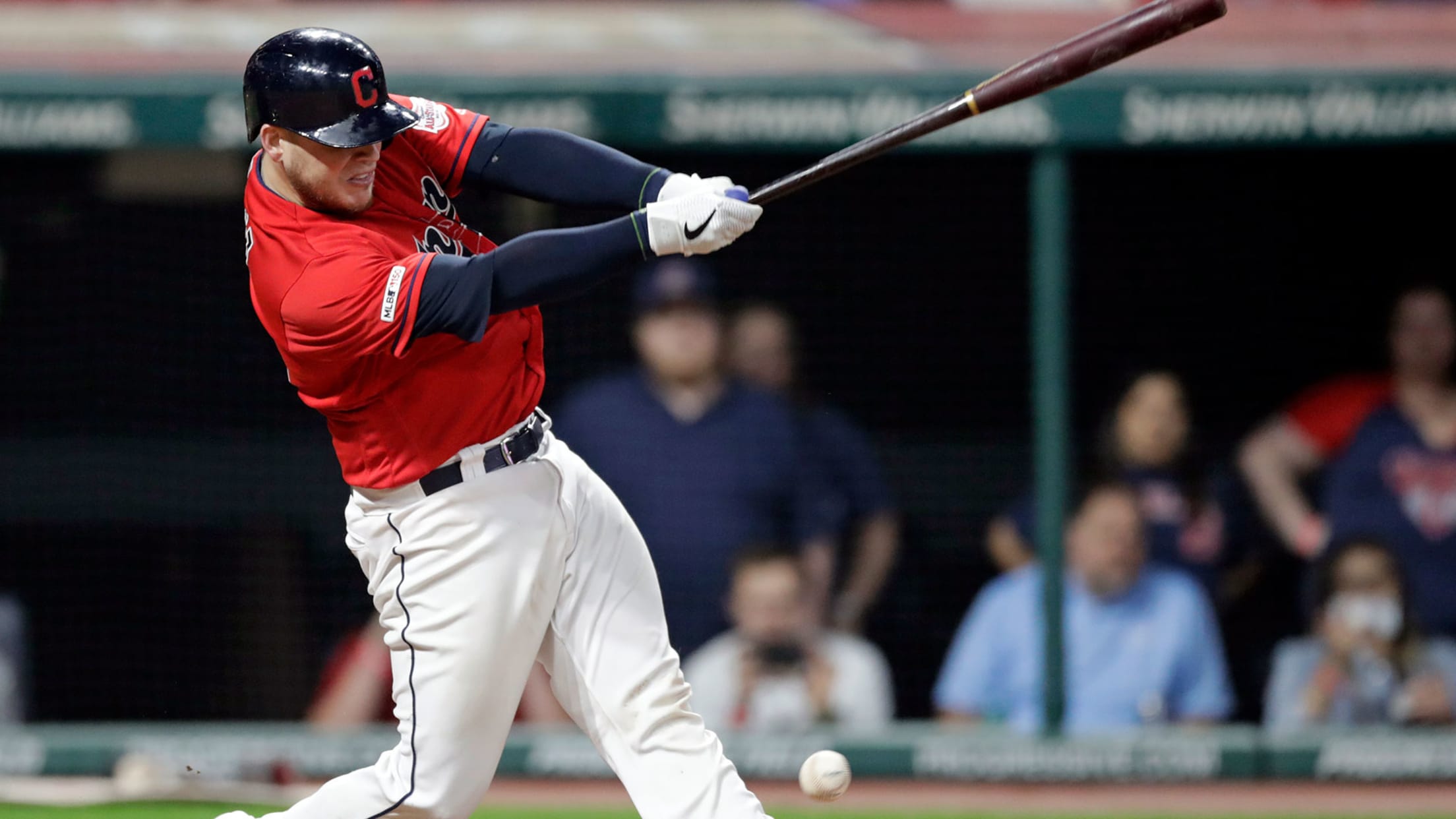 CLEVELAND -- After a season-long four-game losing streak, the Indians needed to find any way to get back in the win column. And catcher Roberto Perez did just that, even if his go-ahead RBI single traveled only about 60 feet. After missing the past two games with concussion-like symptoms, Perez
Friday's Yanks-KC game moved to Sat. night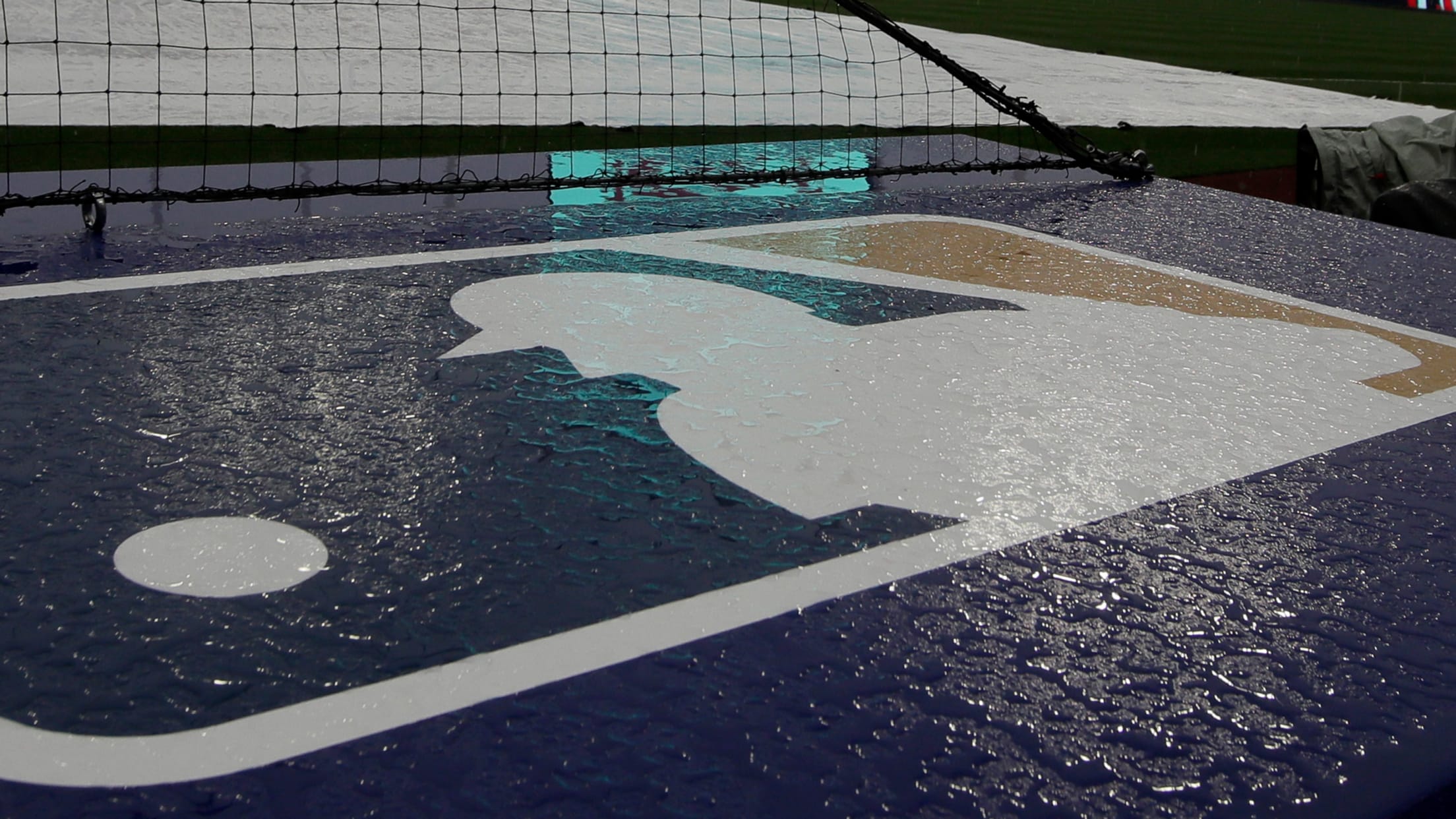 KANSAS CITY -- Due to a forecast of heavy rain in the area, Friday night's Yankees-Royals game at Kauffman Stadium has been postponed and rescheduled for Saturday, May 25, at 8:15 p.m. ET (7:15 CT) as the nightcap of a split doubleheader that will begin with Saturday's regularly scheduled 2:15
Jones' 4 RBIs help Tigers top Mets in slugfest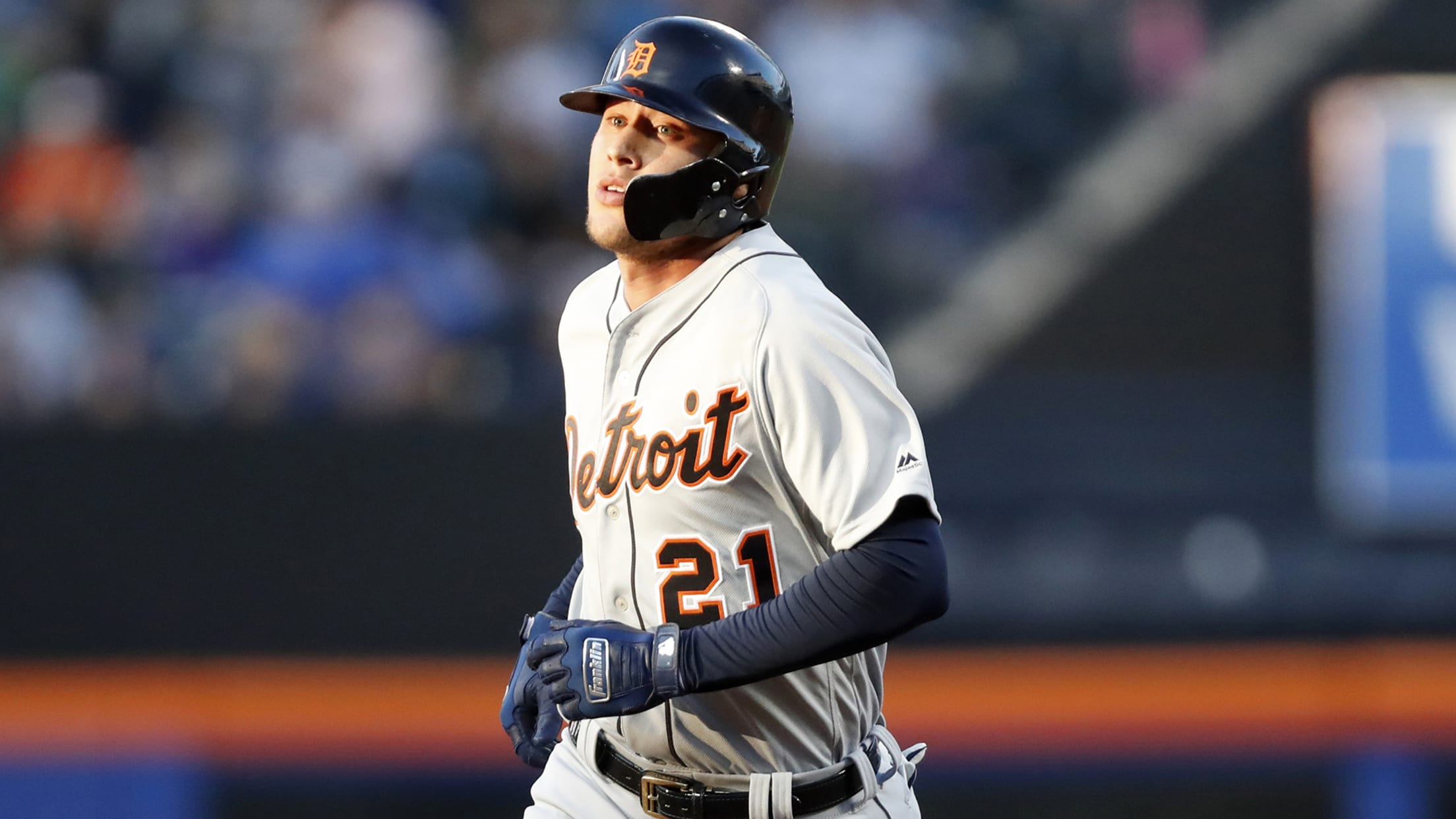 NEW YORK -- One would never know that the Tigers were one of the worst-hitting teams in the Major Leagues entering Friday's action. They found themselves in a slugfest at Citi Field and edged the Mets, 9-8, to earn their first victory since May 12. One thing you have to
Play Ball in Grand Junction a growing success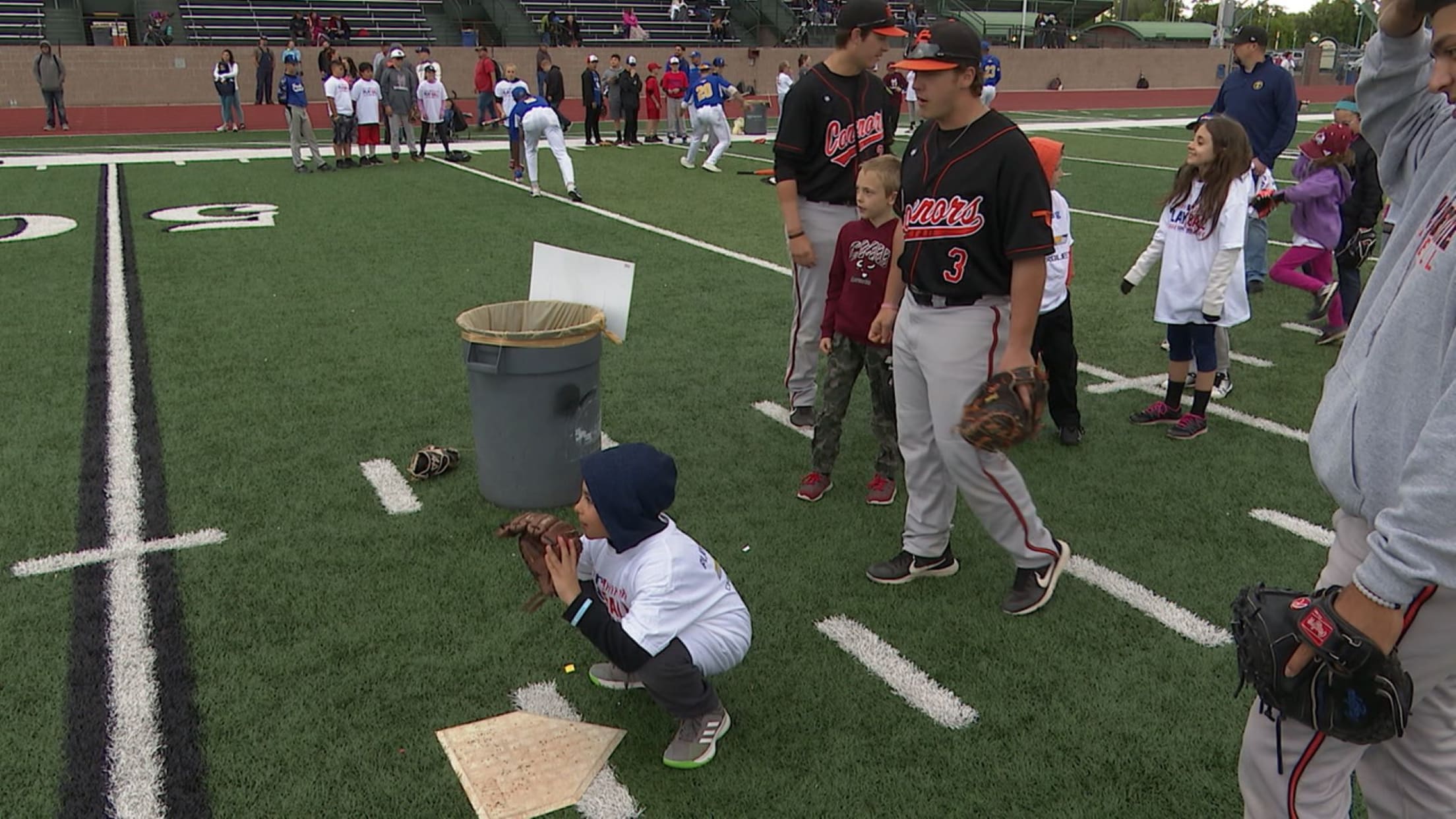 Major League Baseball's signature youth event made its way to western Colorado on Thursday, to connect young kids with one of the more popular events that takes place in that part of the country -- the NJCAA Baseball World Series. MLB hosted a Play Ball event at Sam Suplizio Field,
J.D. Martinez back in Red Sox lineup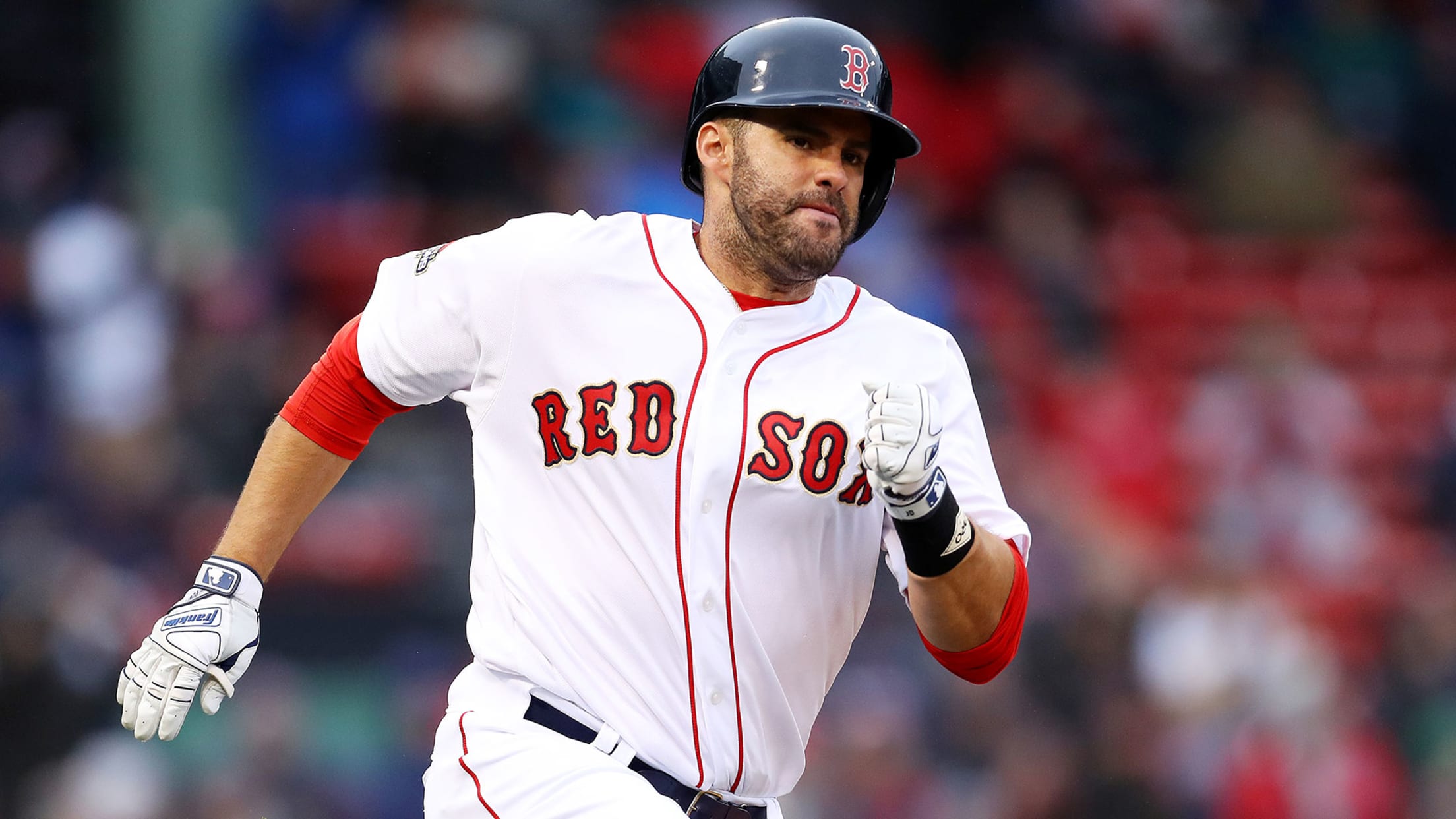 HOUSTON -- The Red Sox received a boost for the opener of their three-showdown against the Astros as star slugger J.D. Martinez returned to the lineup on Friday. Martinez didn't play in the four-game series at Toronto due to illness and back spasms. But he was cleared to return on
Suarez's clutch jack in 9th caps Reds' comeback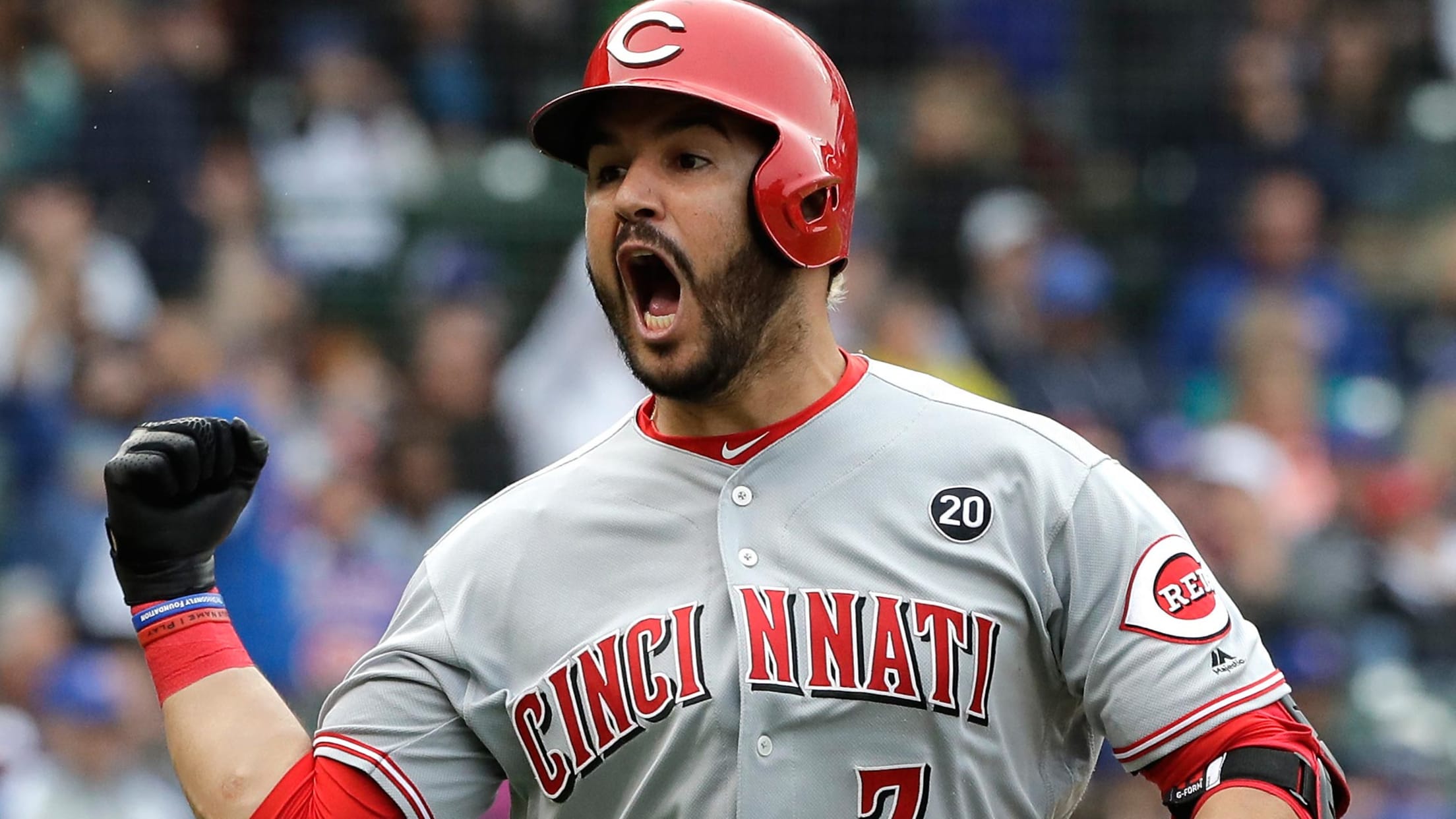 CHICAGO -- As Reds third baseman Eugenio Suárez watched the ball leave his bat in the top of the ninth inning and clear the fence in left-center field, giving his team a big 6-5 win over the Cubs at Wrigley Field on Friday, Jesse Winker was on-deck watching Suarez and
Lucchesi's career K night sets stage for Renfroe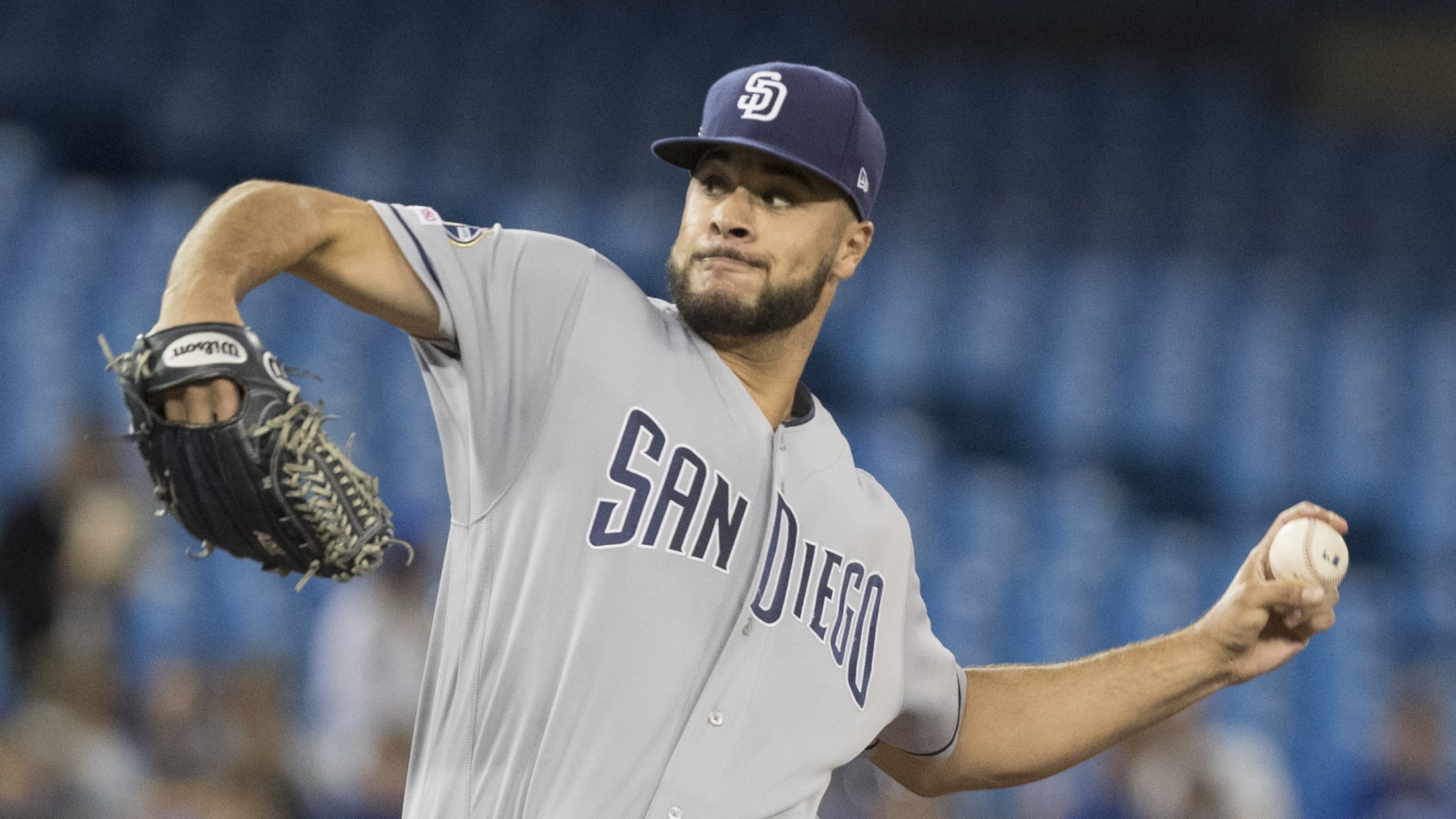 TORONTO -- For the first four innings on Friday night in Toronto, Padres starter Joey Lucchesi laid the groundwork for what had the potential to be a career outing. It still was in some ways, with Lucchesi's 11 strikeouts marking a new personal best in the Padres' 6-3 win over