Complete guide to the Starters Election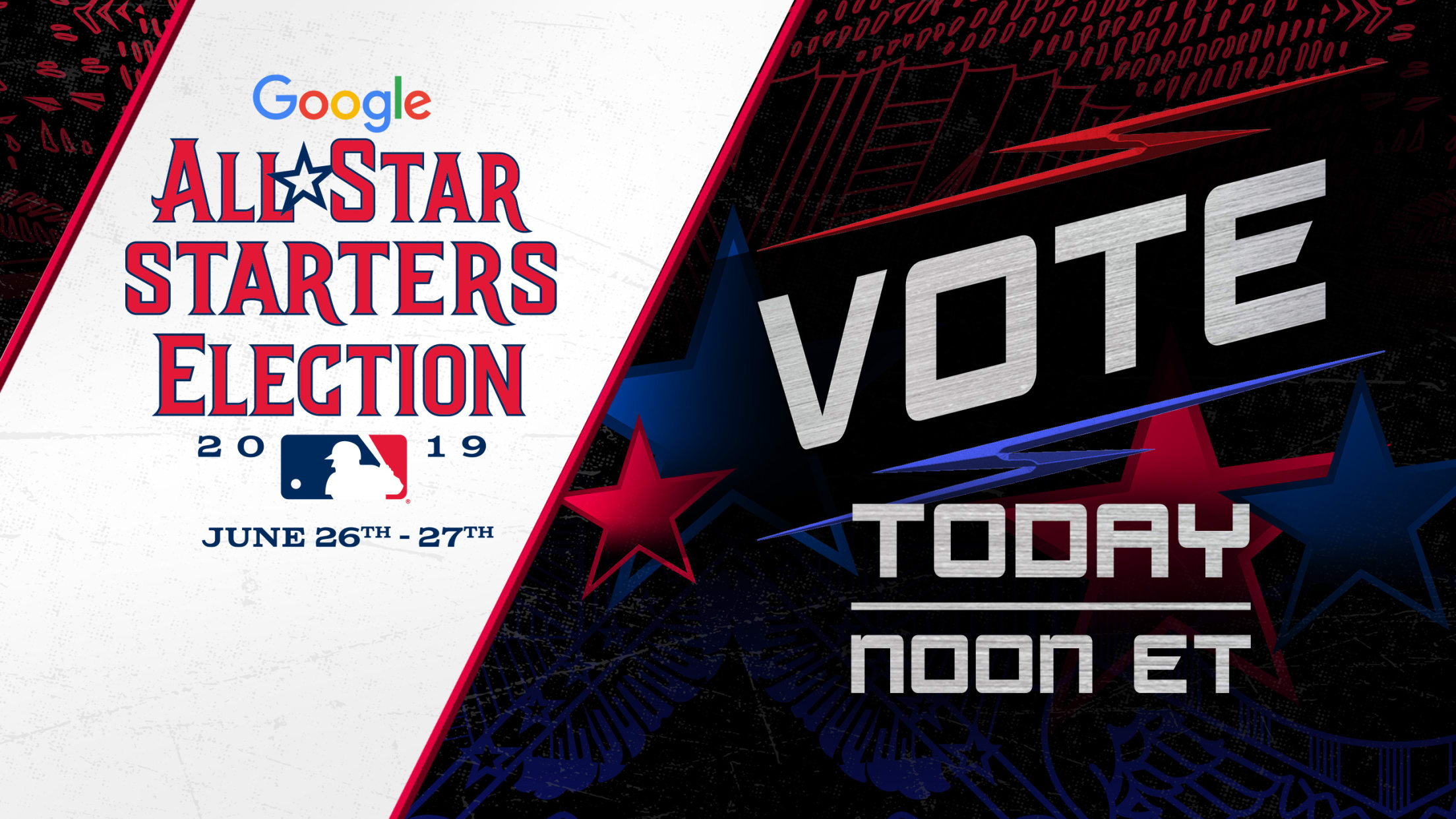 After a brief ballot break, it's time to select the starting position players for the 2019 All-Star Game presented by Mastercard. You've got one chance to make your voice heard in the Starters Election portion of the Google MLB All-Star Ballot, which will take place over a 28-hour period that
Yanks set all-time MLB mark in win over Jays
Four Yankees homer to give Bronx Bombers long balls in 28 straight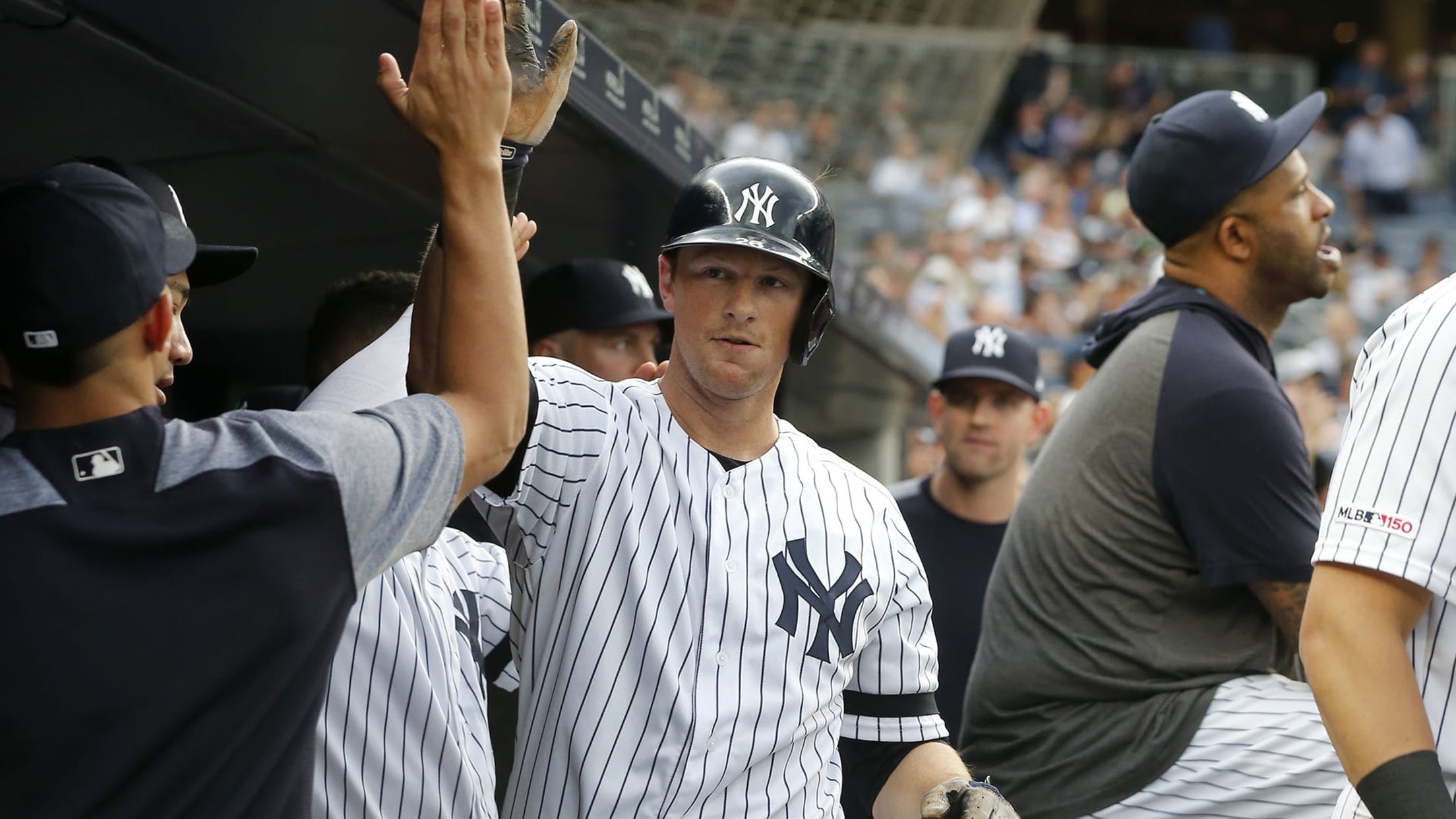 NEW YORK -- The confident conversation took place in the clubhouse hours before first pitch, with nine names speculated to be attached to a piece of history on Tuesday evening. Everyone wanted to slug the home run that gave the Yankees full custody of a Major League record. Aaron Judge
Injury updates: Stanton, J. Hicks, Anderson, Thor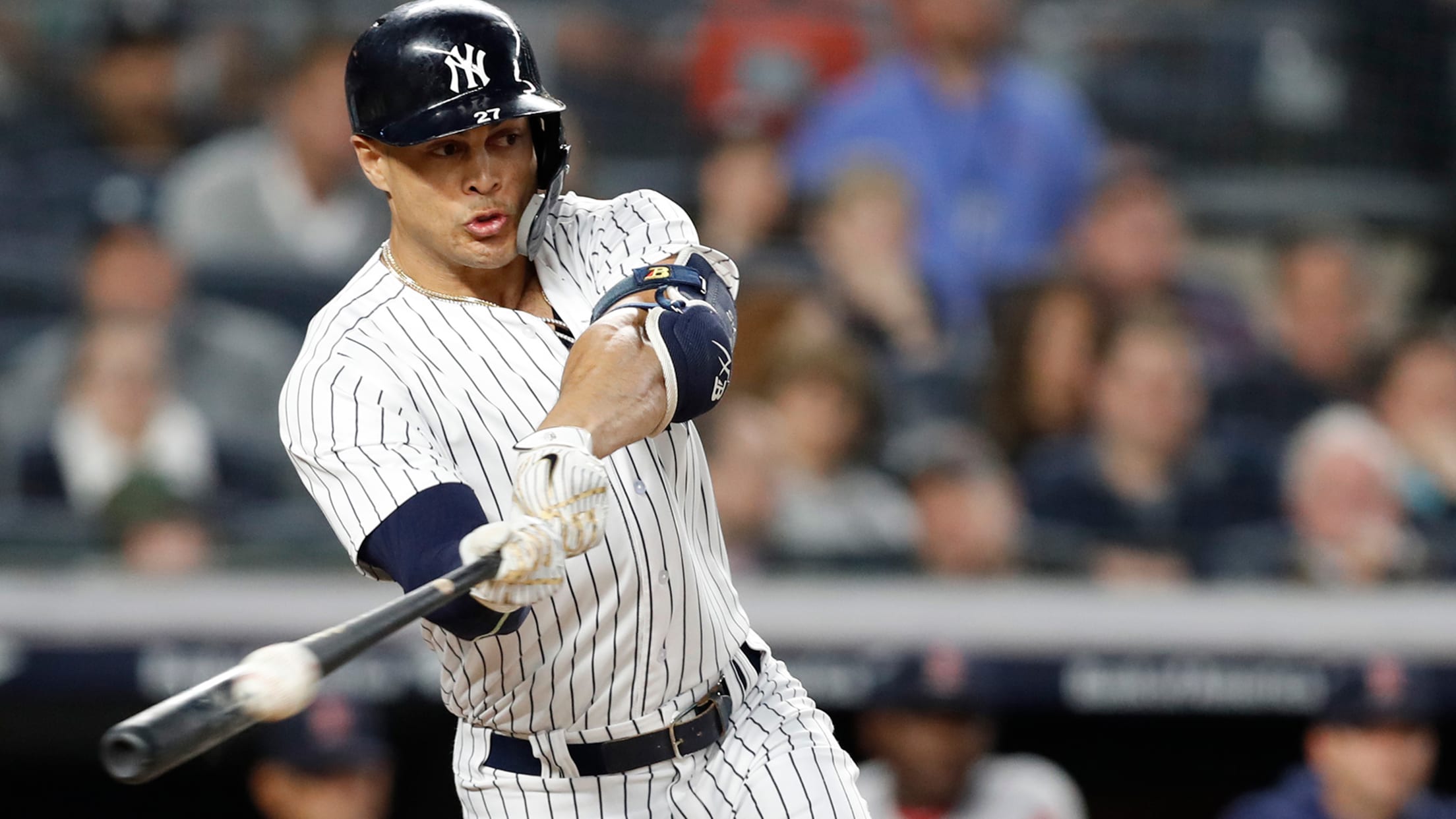 Here is the latest injury news from around Major League Baseball.
Acuna, Albies turn Wrigley into All-Star stump
Homers by Starters Election finalists lift Braves over Cubs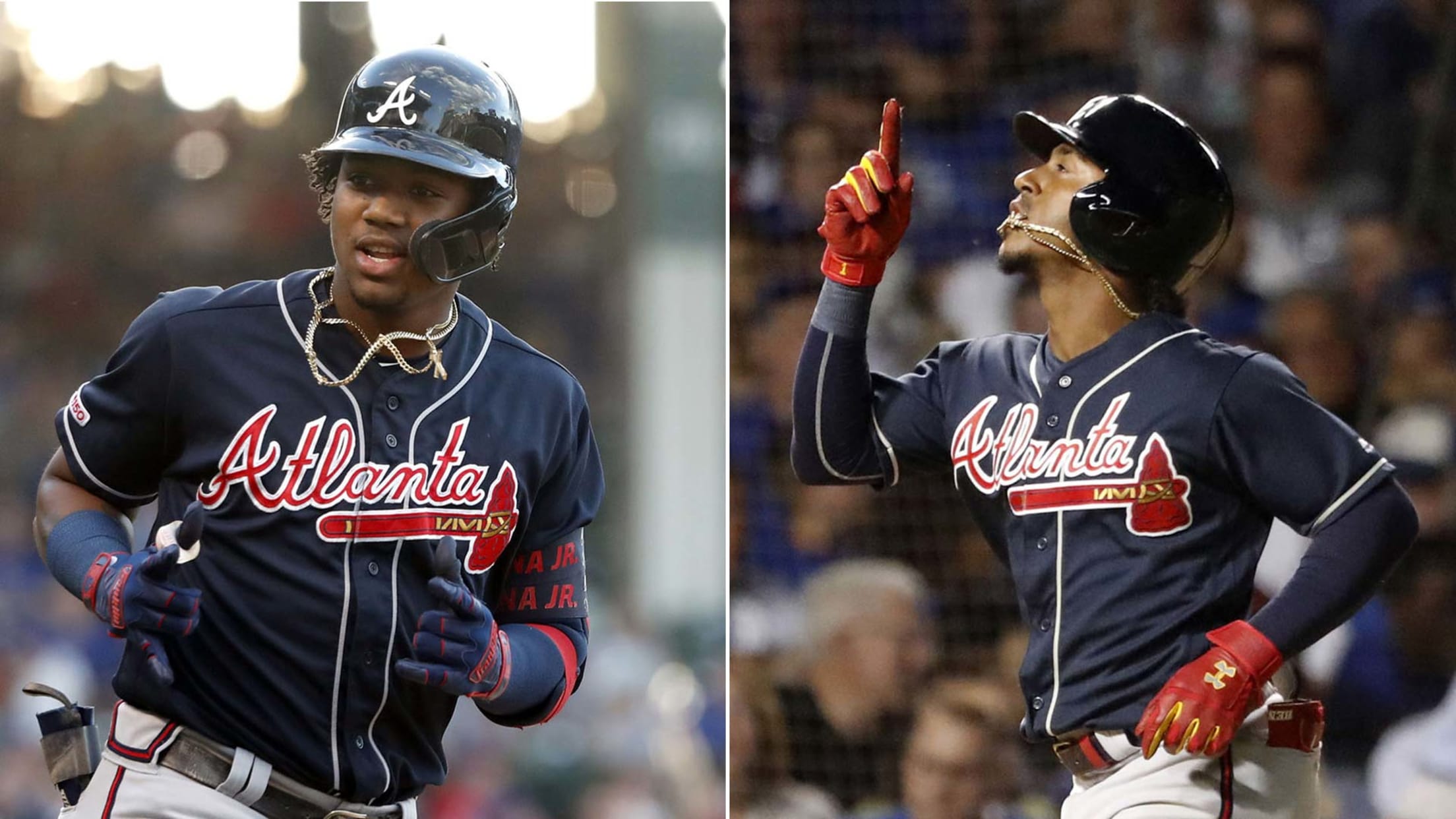 CHICAGO -- If Ronald Acuña Jr. and Ozzie Albies realize the thrill of experiencing the All-Star Game together, the baseball world will have a chance to better understand why Braves manager Brian Snitker has savored the chance to be around these energetic phenoms on a daily basis. "I love the
Rumors: Stroman, Bumgarner, Greene, W. Smith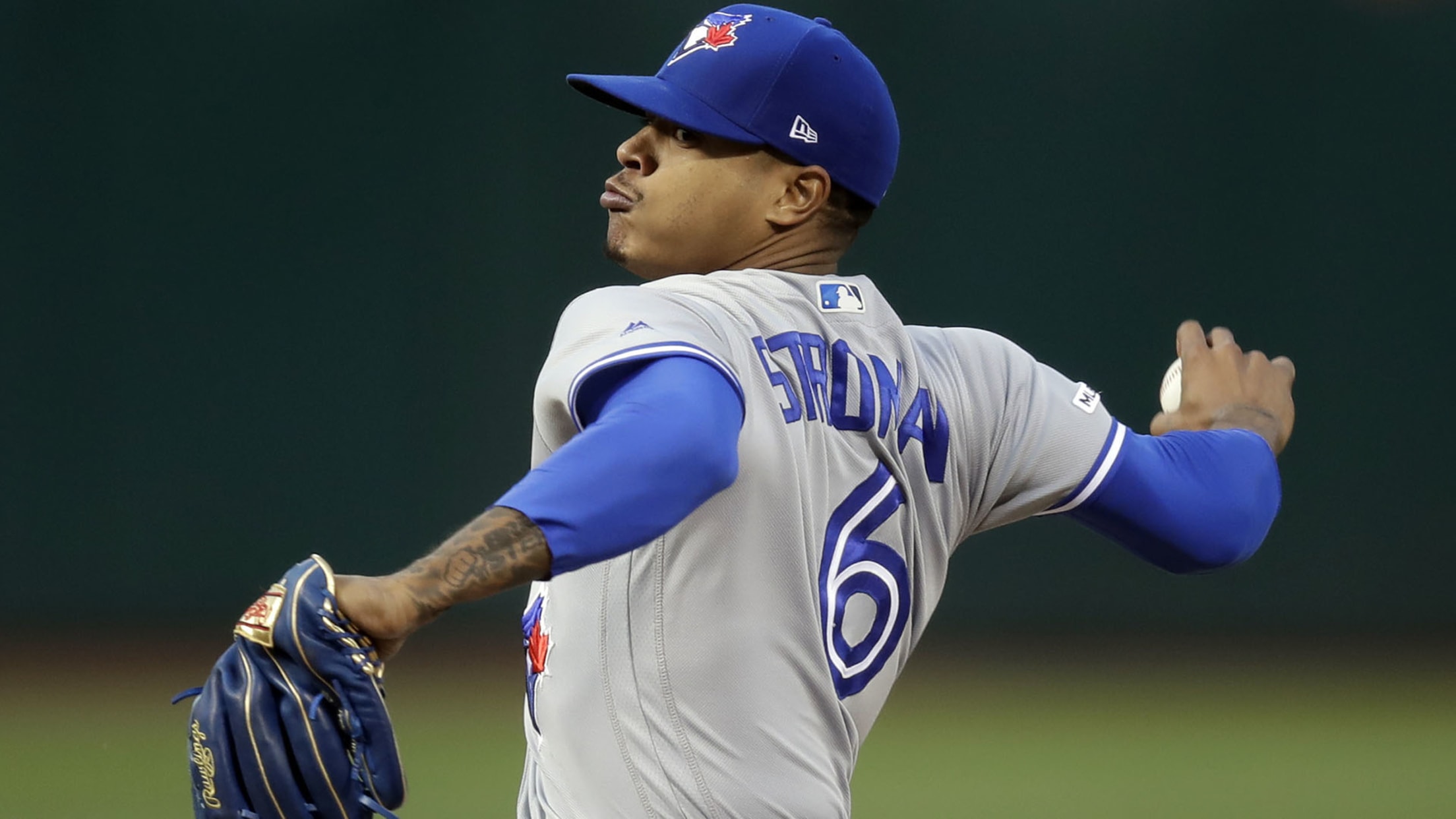 MLB.com is keeping track of all the latest free agent and trade rumors right here.
Star power: Dozier's slam caps KC comeback
Royals hand Hand first blown save with 5-run rally in 9th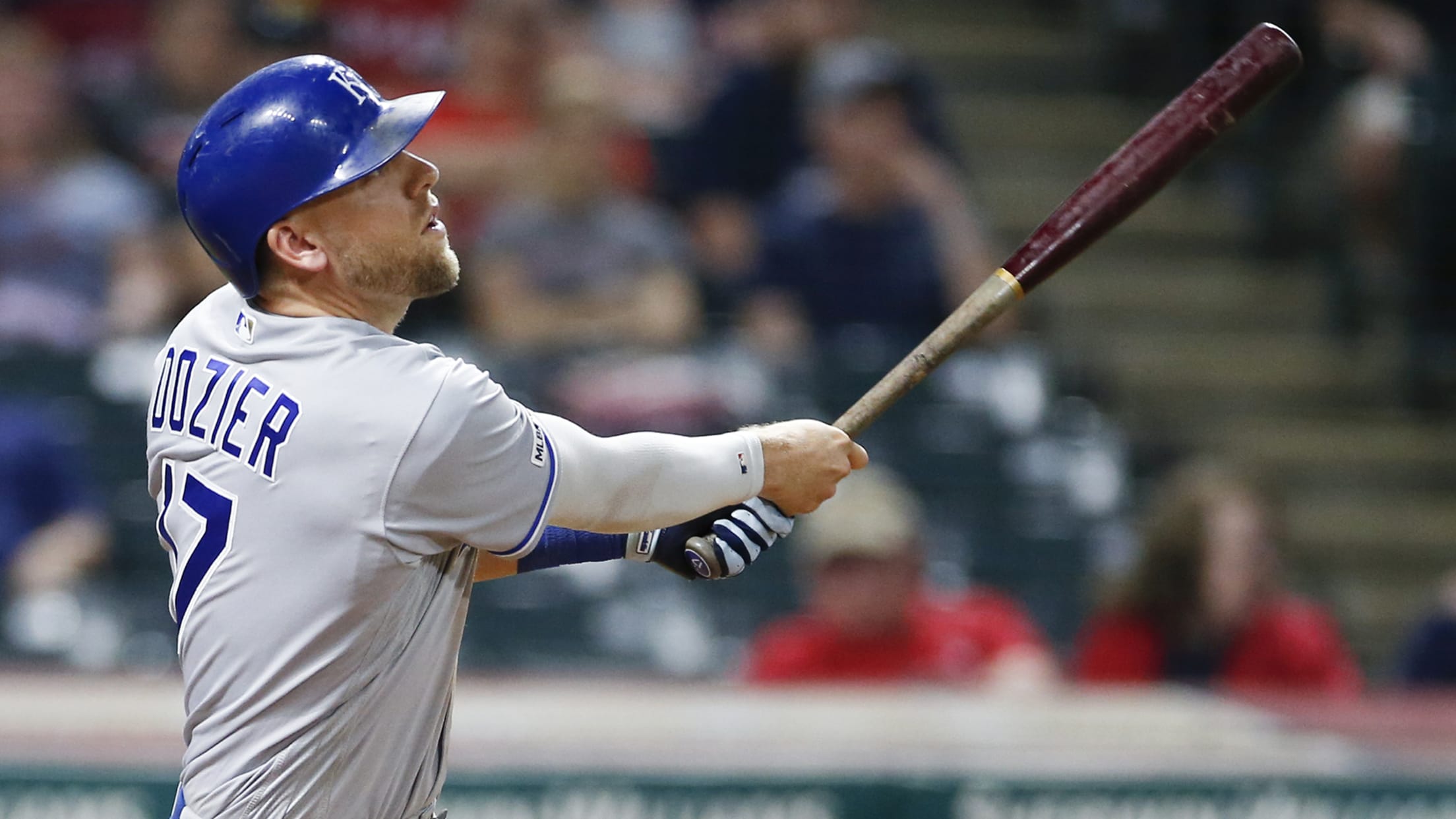 CLEVELAND -- Royals third baseman Hunter Dozier, an American League finalist for the starting position in the 2019 All-Star Game, continues to make his case. Dozier blasted his first career grand slam in the ninth off Indians closer Brad Hand, who had been 22-for-22 in save opportunities. But the Royals
All-Star-worthy La Stella hits inside-the-parker
Rengifo powers 3-run shot; Tovar steals a run with heady baserunning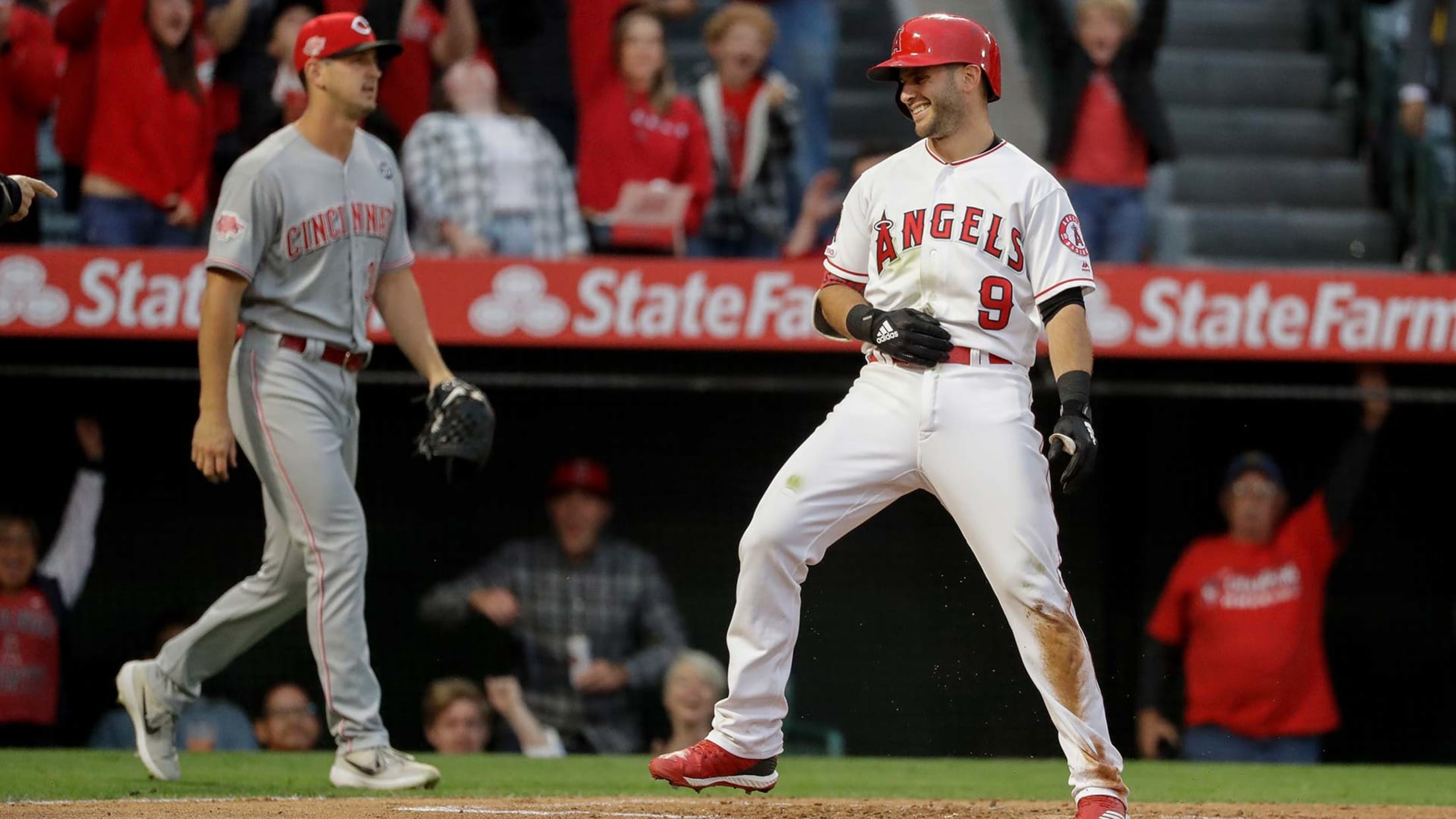 ANAHEIM -- Angels second baseman Tommy La Stella showed yet again why he's an All-Star finalist at his position this year, as he smacked an inside-the-park homer to lead off the first inning against Reds right-hander Tyler Mahle that set the tone for a 5-1 win in the series opener
Teams get creative for Starters Election campaigns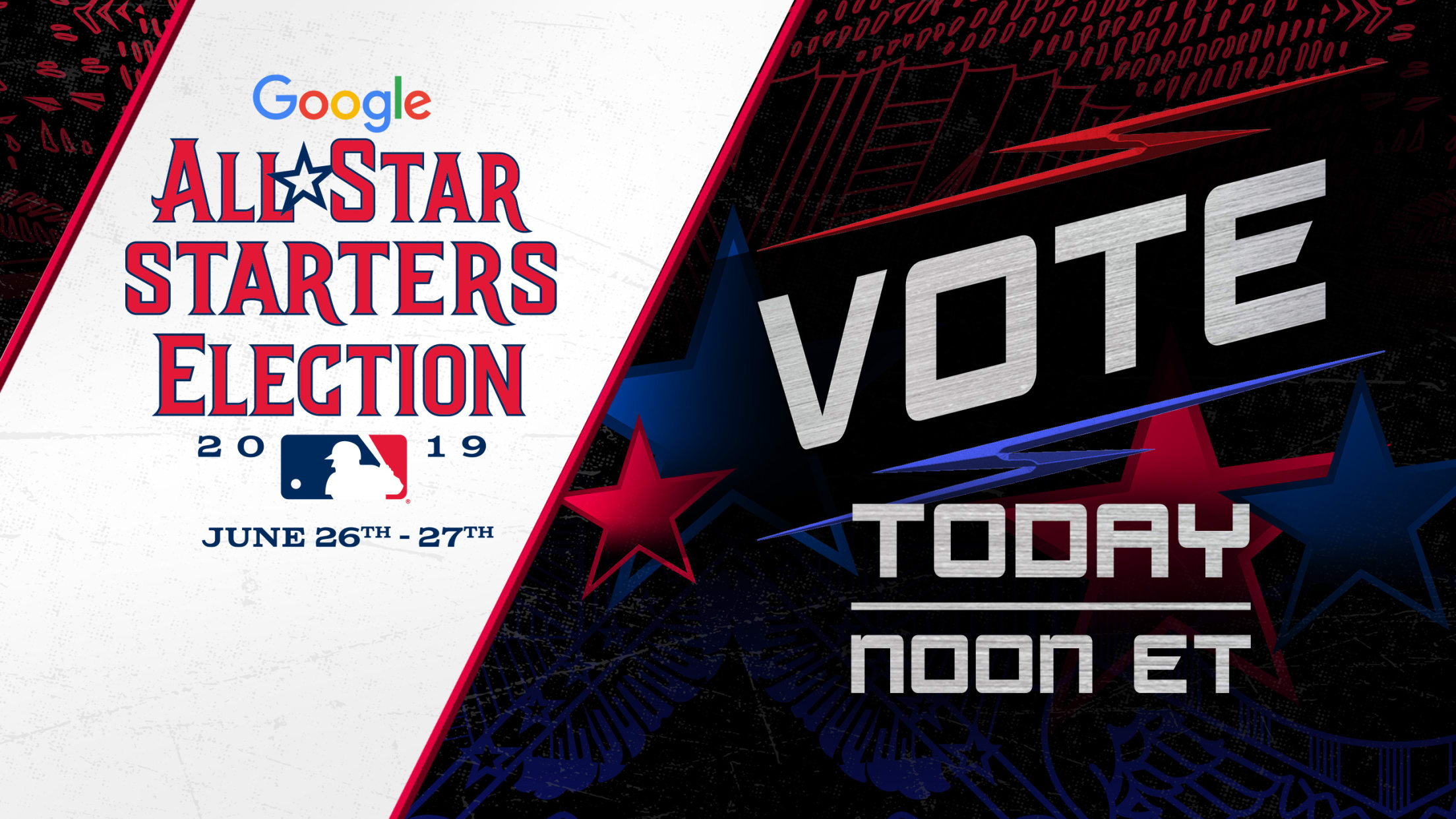 These are all of the finalists for the Starters Election, which begins today at noon ET and runs through Thursday at 4 p.m. The winners will be unveiled on ESPN that night starting at 7 ET. Players who do not get elected starters are not automatically added to the team
Machado O's redux: Ovation, landmark HR, win 
Third baseman's 100th Camden Yards home run one of four Padres long balls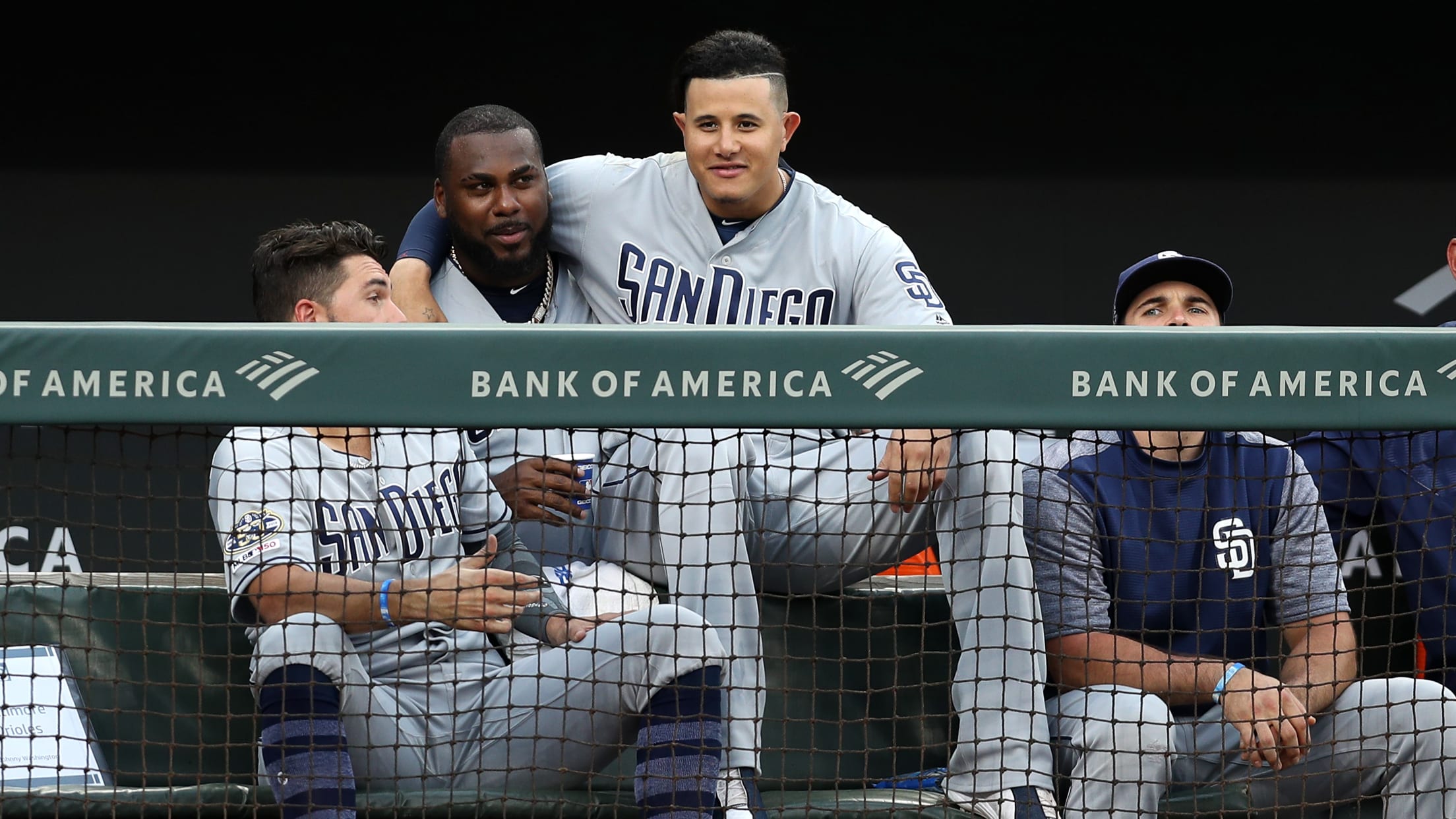 BALTIMORE -- At some point during Monday's off-day -- when Manny Machado left his Baltimore hotel room and noticed a handful of black and orange "Machado 13" shirts in the area surrounding Camden Yards -- he was hit by a feeling he doesn't get very often. "I'm never nervous," said
Vintage Bumgarner on display vs. Rockies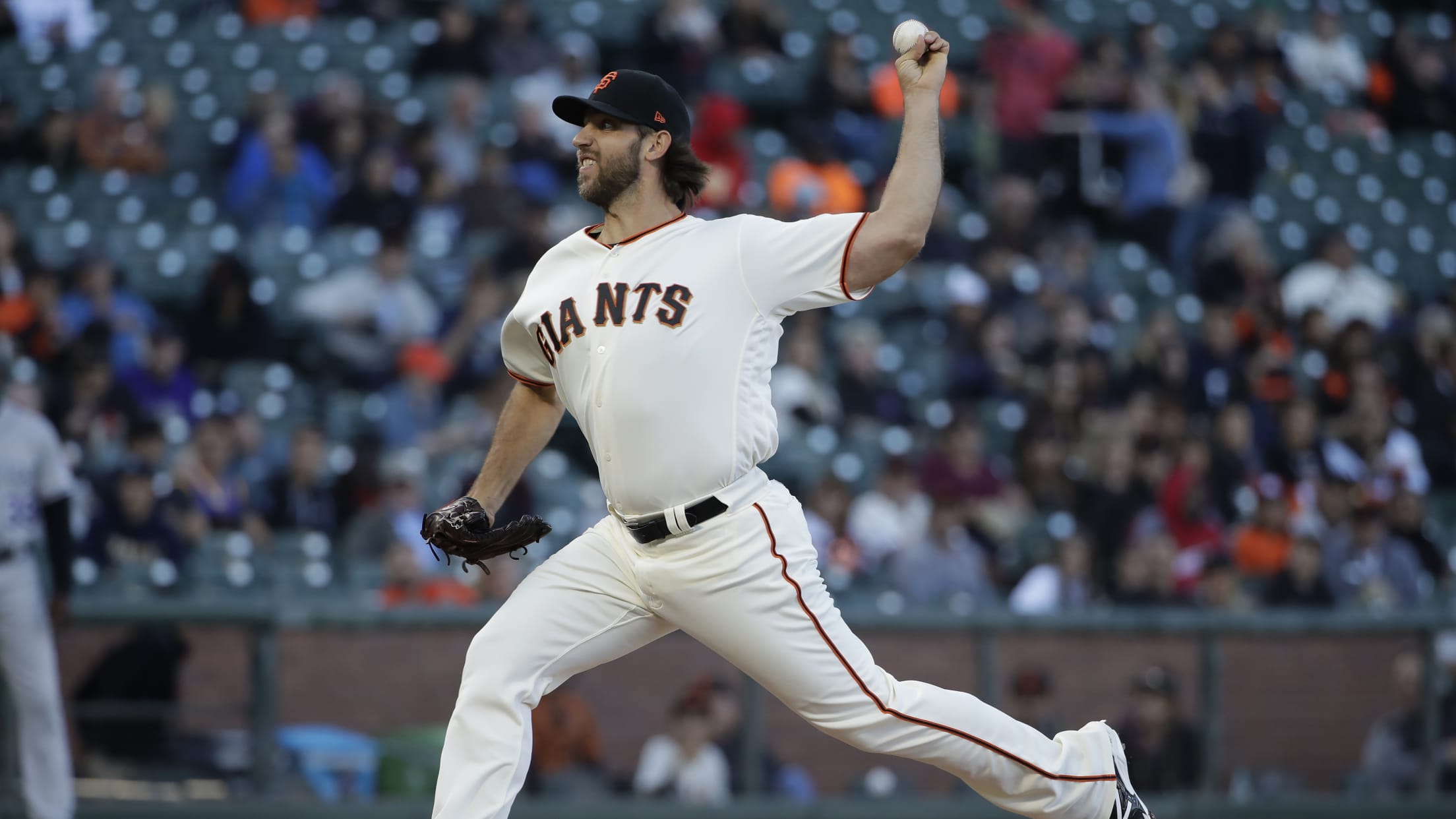 MLB.com is keeping track of all the latest news and trade rumors surrounding impending free agent Madison Bumgarner right here.
All-Star candidates help tie leadoff-HR mark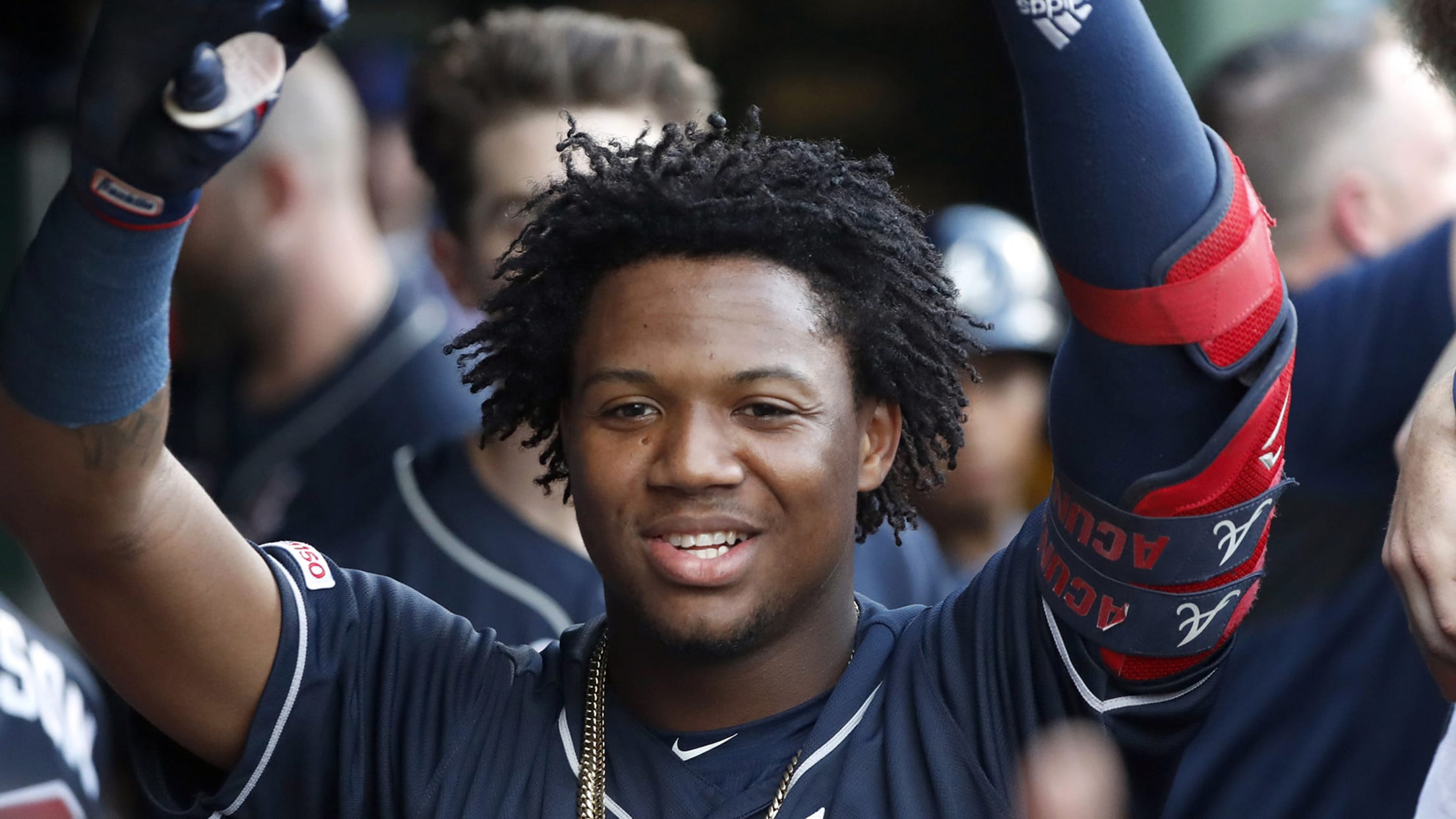 Five leadoff hitters wasted no time getting their teams on the board Tuesday, when a record-tying number of leadoff homers were hit. The Braves' Ronald Acuna Jr., the Dodgers' Enrique Hernandez, the Phillies' Scott Kingery, the Angels' Tommy La Stella and the Yankees' DJ LeMahieu each went deep in their
LA matches its best first half ever with 55th win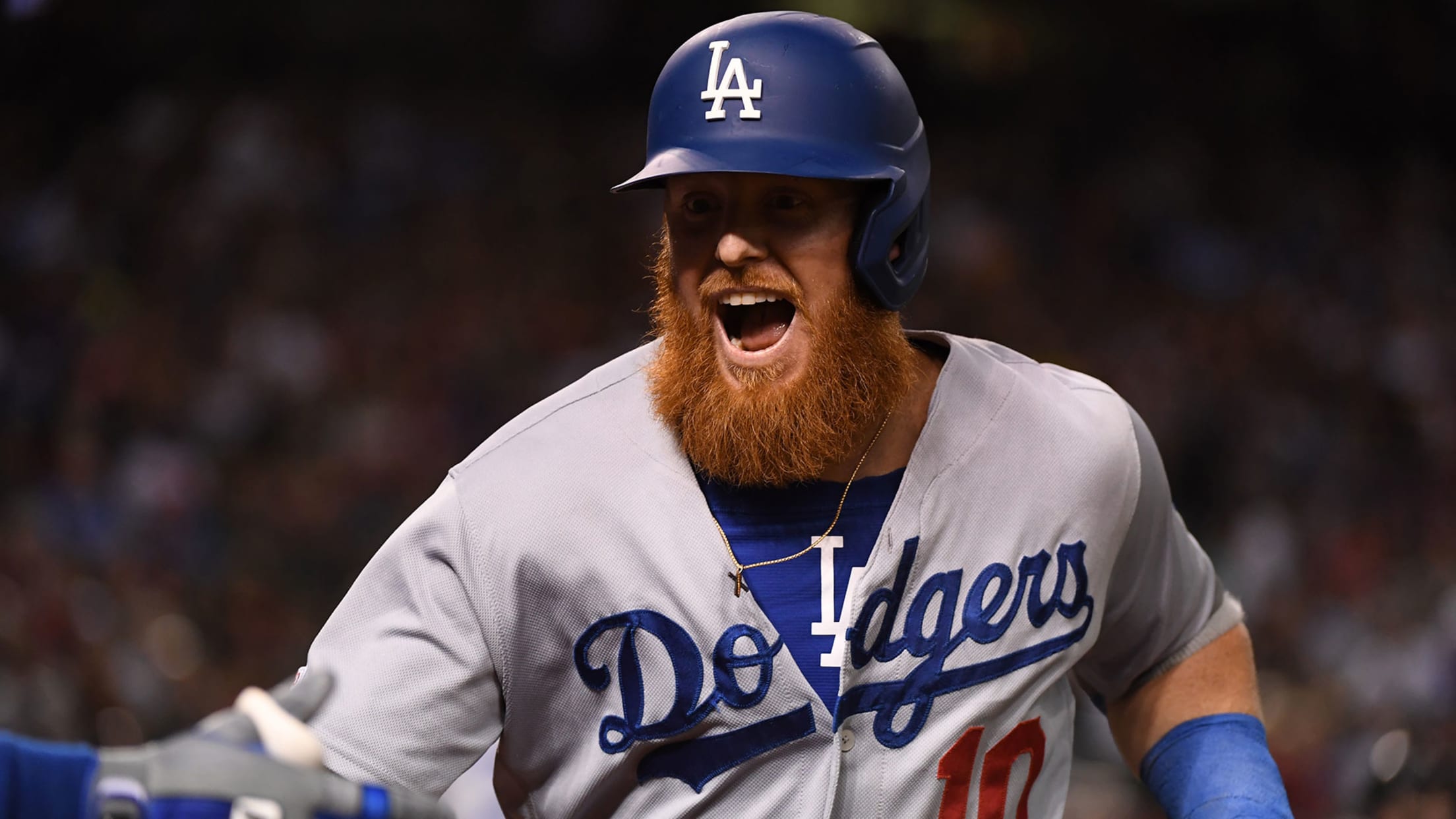 PHOENIX -- The Dodgers marked the halfway point of the regular season Tuesday night with a 3-2 win over nemesis Robbie Ray and the D-backs, even though they got only three innings from their starting pitcher, committed a pair of errors and had rookies all over the place. They have
Astros' stars shine bright in win No. 50
Bregman, Cole, Reddick have big nights vs. Bucs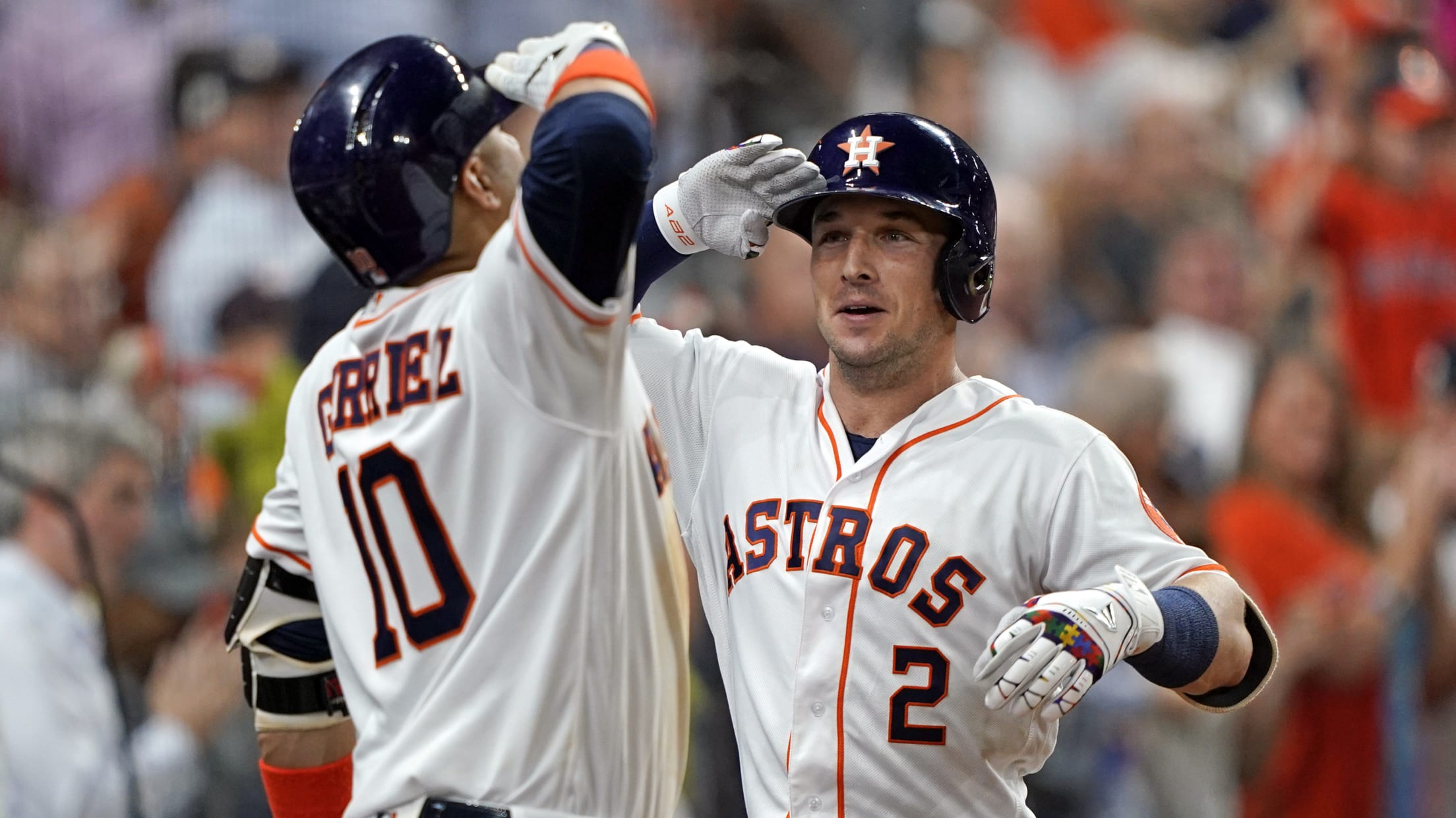 HOUSTON -- George Springer returned to the Astros' lineup for the first time since May 24 and got a seventh-inning single, Alex Bregman socked his team-leading 22nd homer in the sixth and Gerrit Cole got the best of the team that traded him away 1 1/2 years ago. • Box
Red Sox mark season's halfway point with win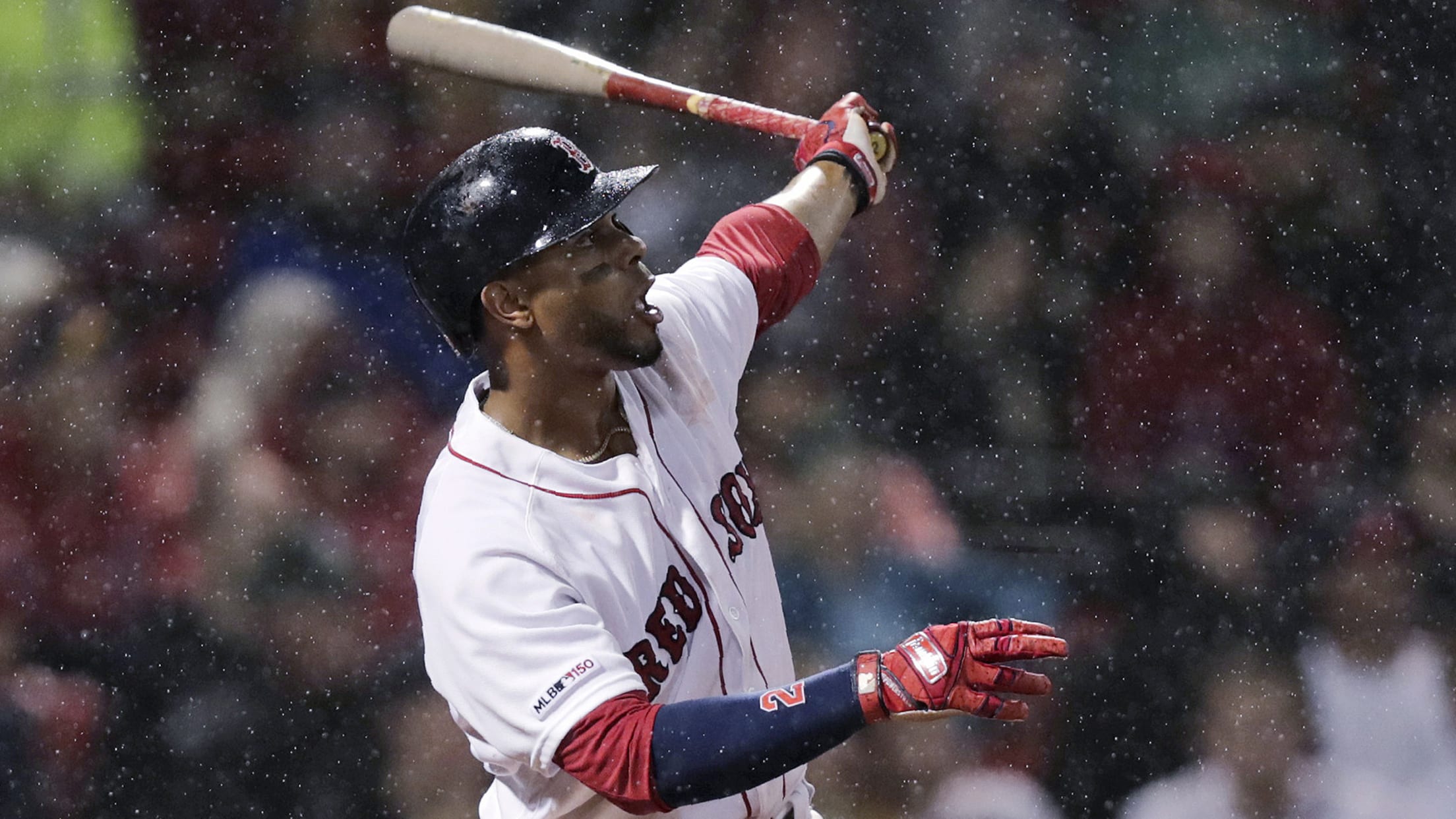 BOSTON -- They are halfway home, these 2019 Red Sox. And considering that things have often been a grind to get to this point, they'll take where they are. With a well-rounded, 6-3 victory over the White Sox Tuesday night at Fenway Park, the defending World Series champions are now
Power of Franco, and bamboo, rejuvenates Phils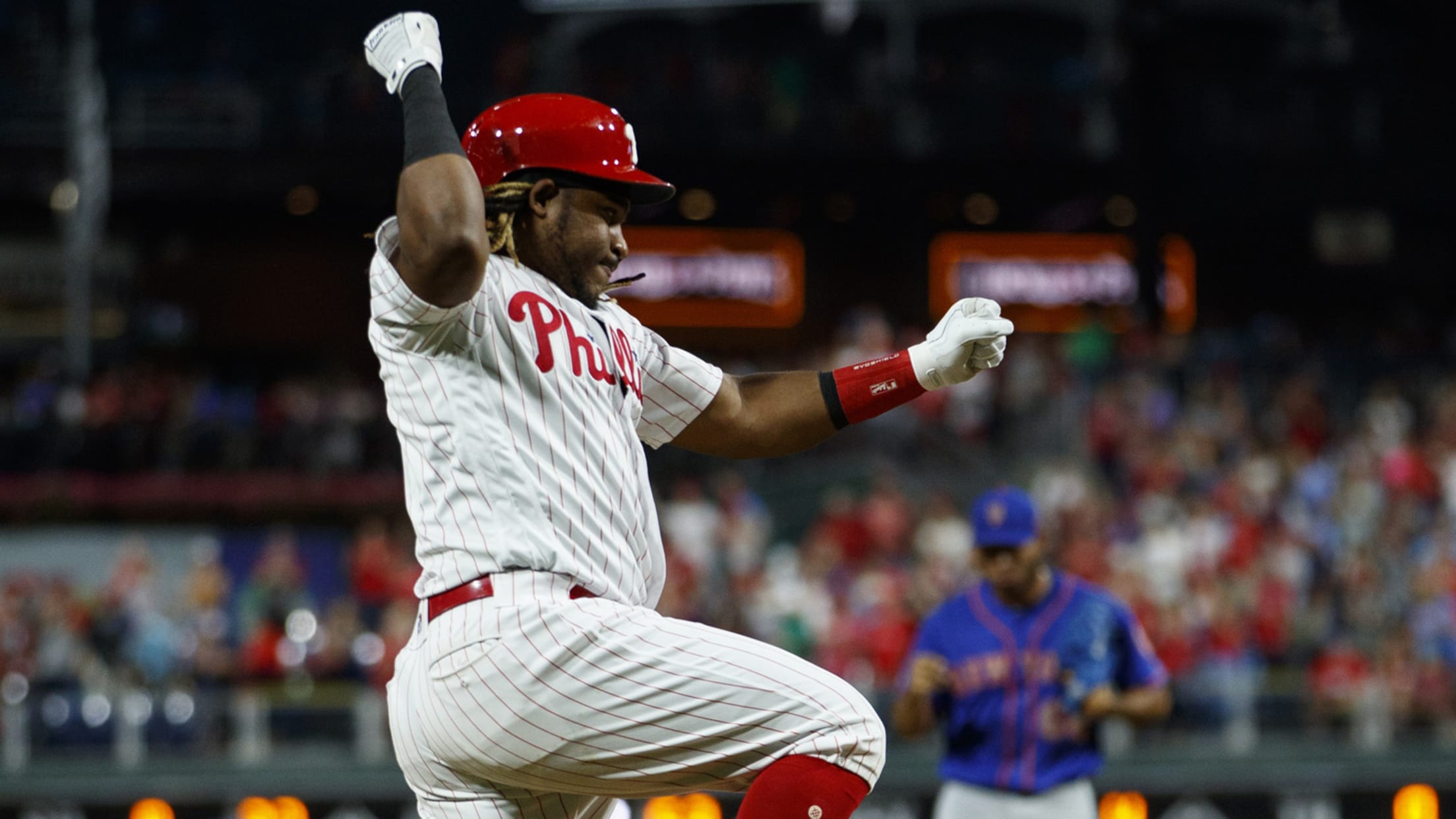 PHILADELPHIA -- Gabe Kapler loved what happened Monday, but he needed to see more from Phillies third baseman Maikel Franco on Tuesday. Franco obliged. He launched a go-ahead two-run home run to right field in the sixth inning of a 7-5 victory over the Mets at Citizens Bank Park, giving
Twins look refreshed, 'ready to play' vs. Snell
Minnesota knocks around Rays ace, cruises to victory after off-day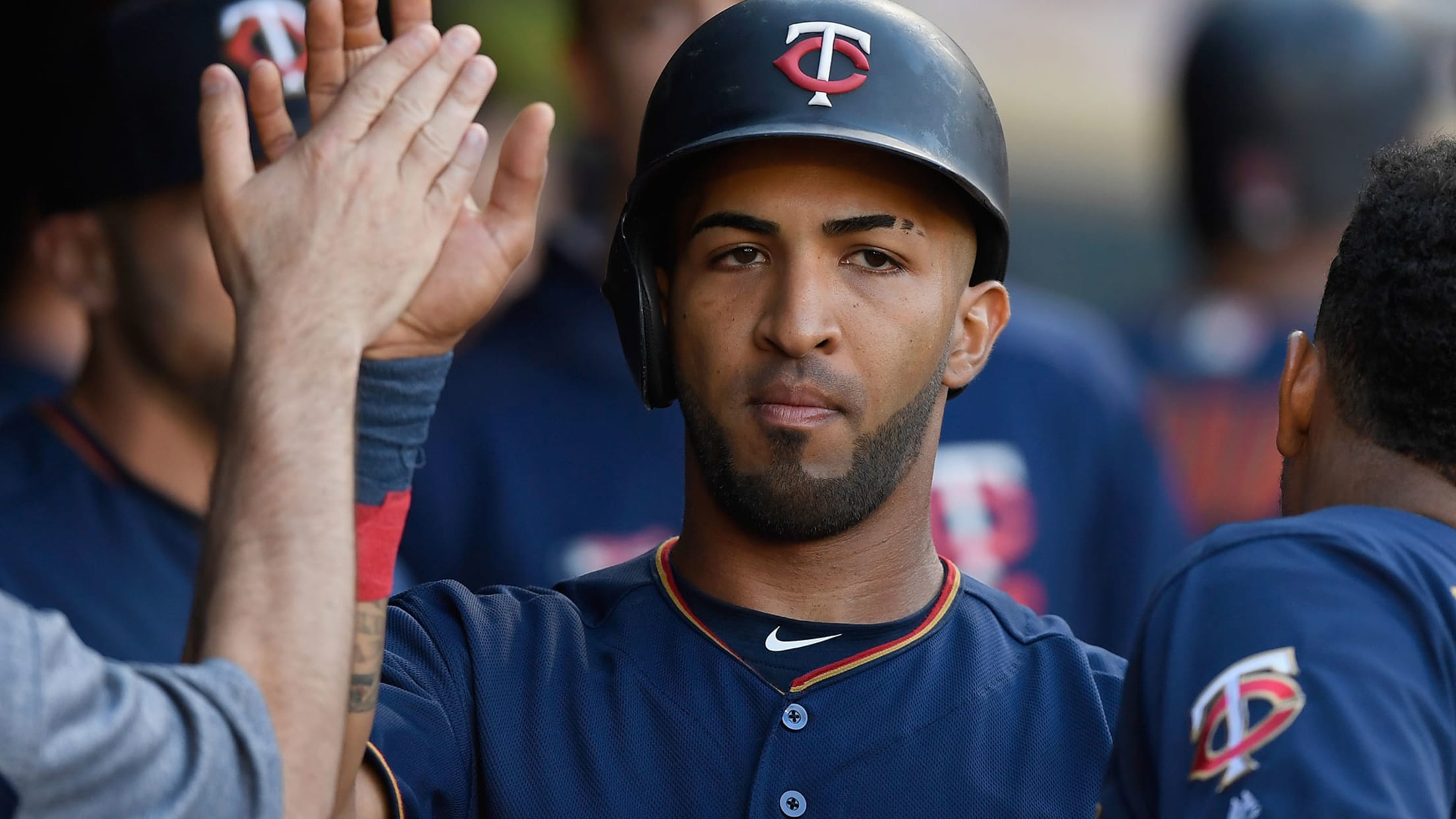 MINNEAPOLIS -- The Twins finally got the chance to spend Monday recuperating on an off-day at home -- a much-needed respite after a grueling stretch of their schedule featuring 13 games in 13 days, including last Tuesday's 17-inning marathon against the Red Sox. It certainly looks like that break helped.
All-Star debate: A reason to vote for each finalist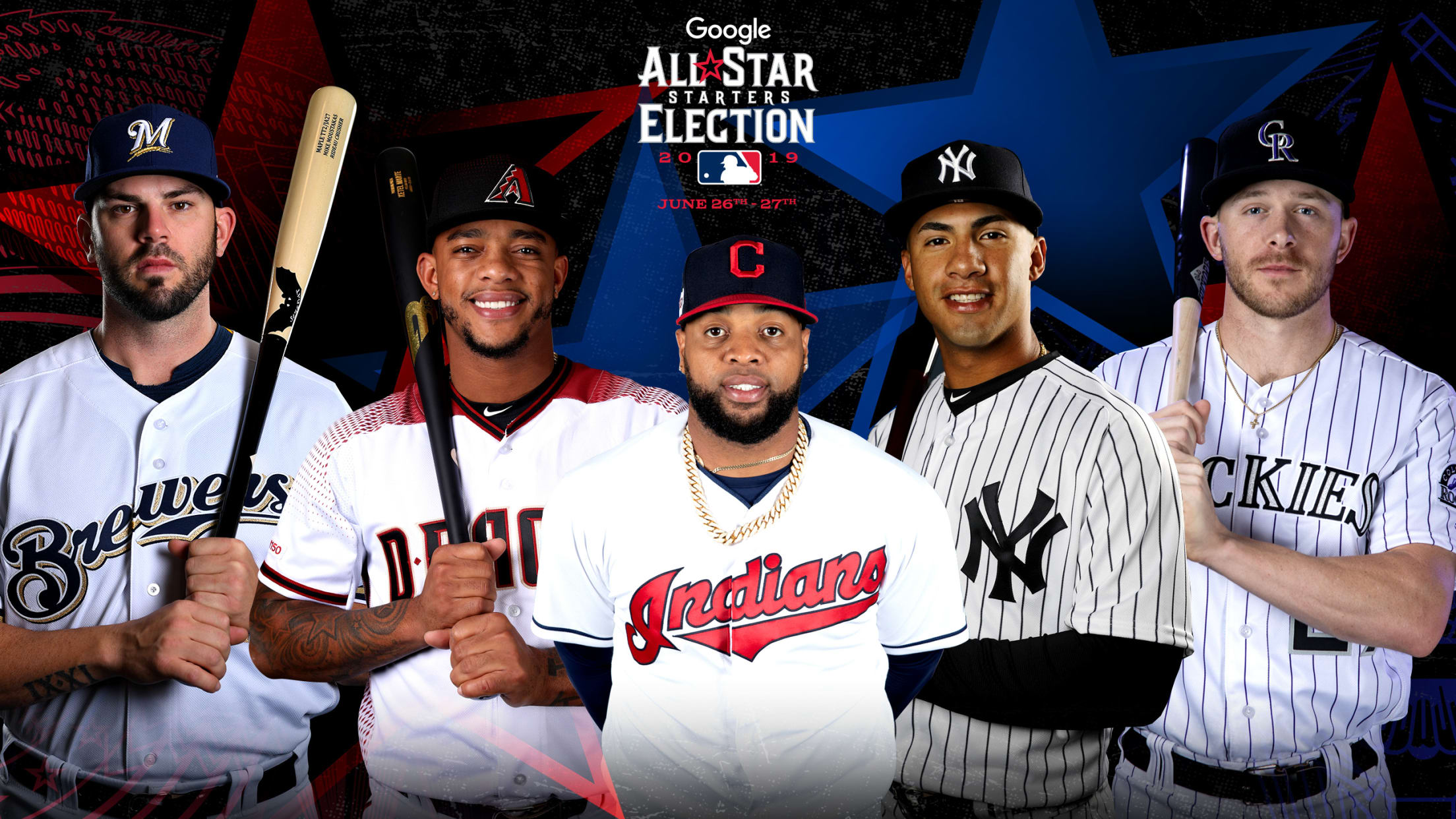 These are all of the finalists for the Starters Election, which begins Wednesday at noon ET and runs through Thursday at 4 p.m. The winners will be unveiled on ESPN that night starting at 7 ET. Players who do not get elected starters are not automatically added to the team
Mad Max continues incredible June with 10 K's
Nats' ace improves to 5-0 with 0.97 ERA in 5 starts this month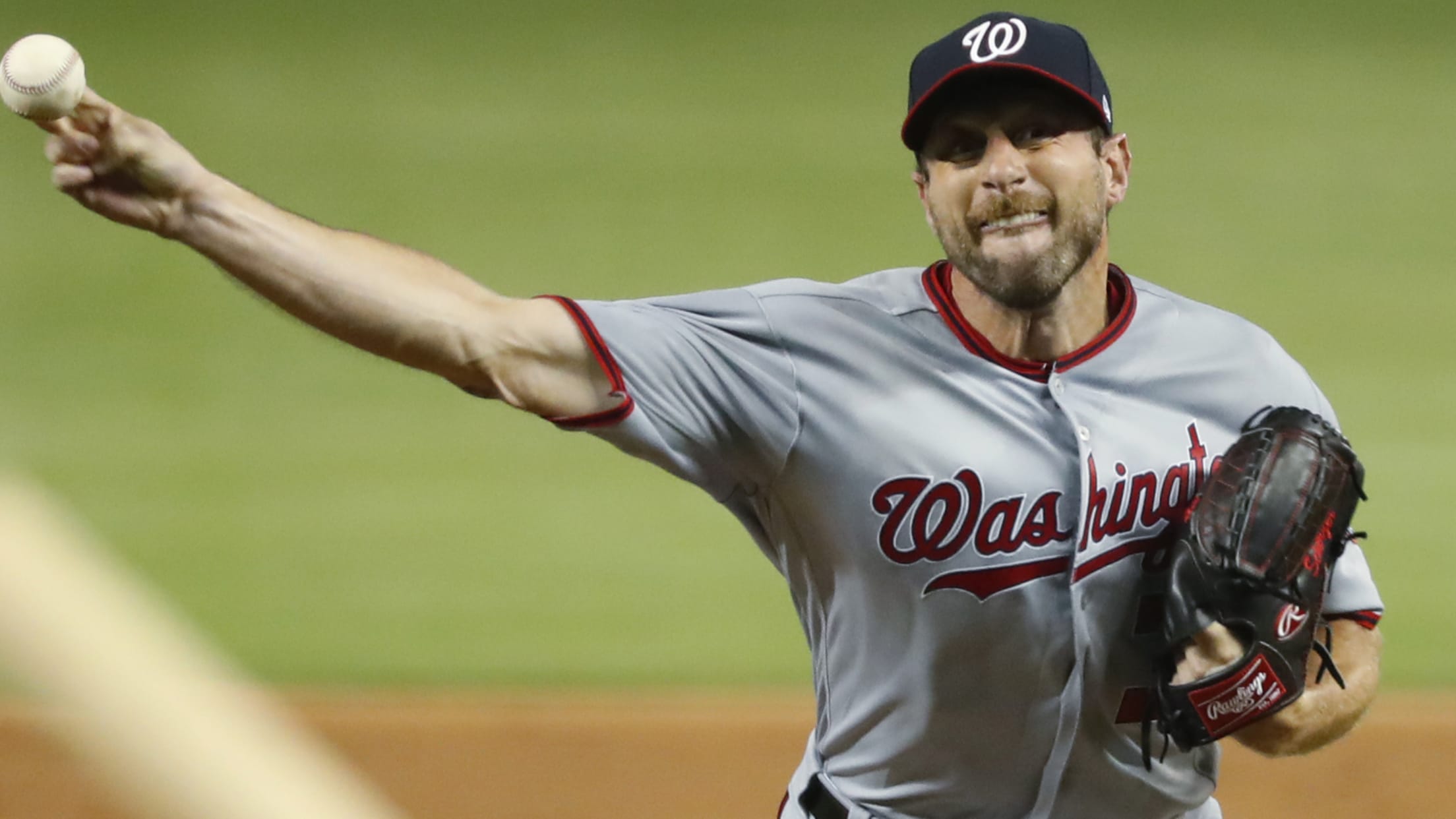 MIAMI -- With the Nationals starting a crucial 12-game stretch before the All-Star break that could help them gain ground in the National League standings, they sent their ace to the mound for Tuesday's series opener in Miami. And he delivered again. Max Scherzer continued his incredible June with eight
Stanton exits with right knee contusion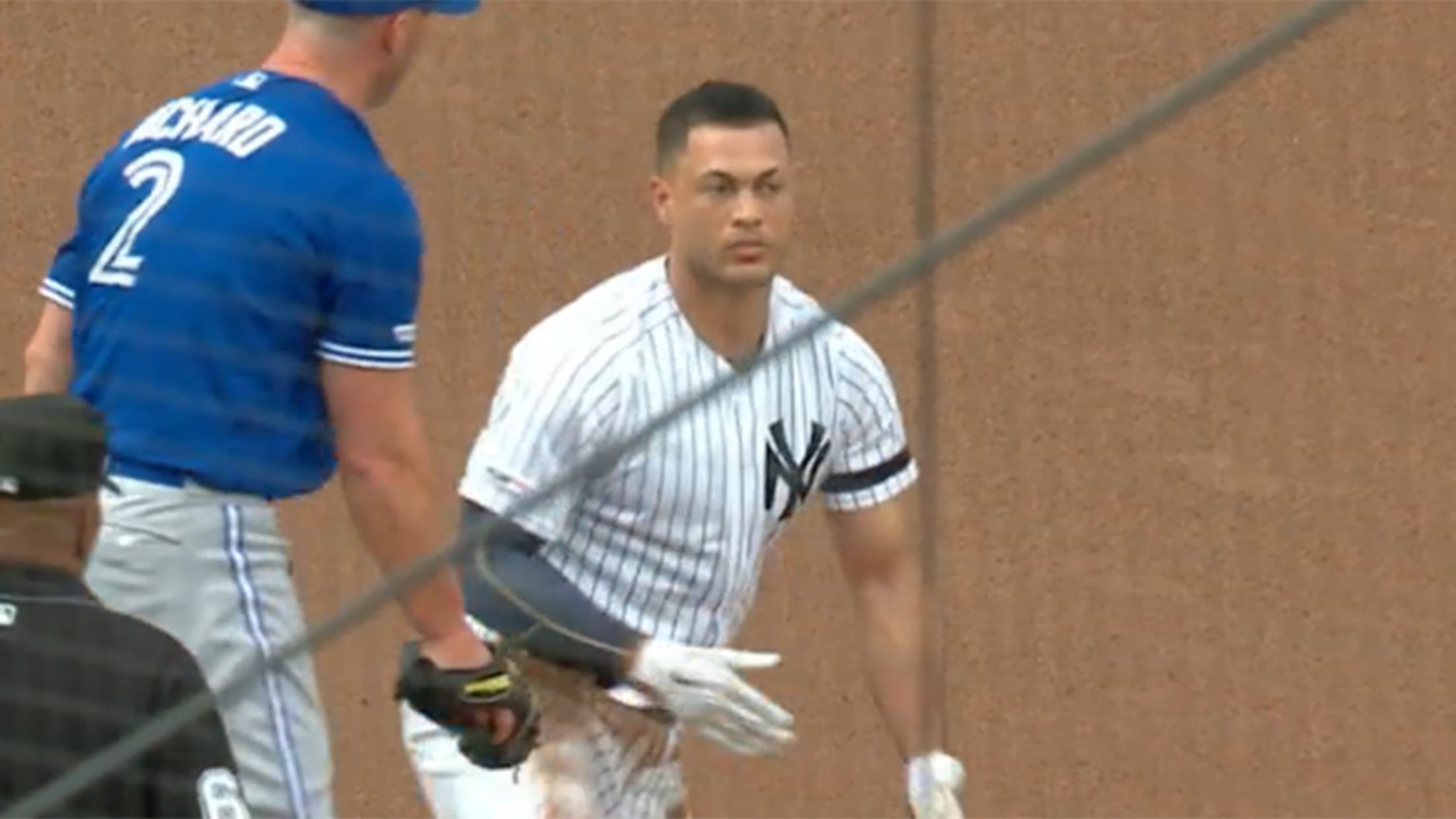 NEW YORK -- After slugging his first home run of the season this week, Giancarlo Stanton said that there was no time to worry about what his numbers might look like at the end of the year, and that his focus had to be on remaining in the lineup to
Thor K's 9 in what he hopes is lone rehab start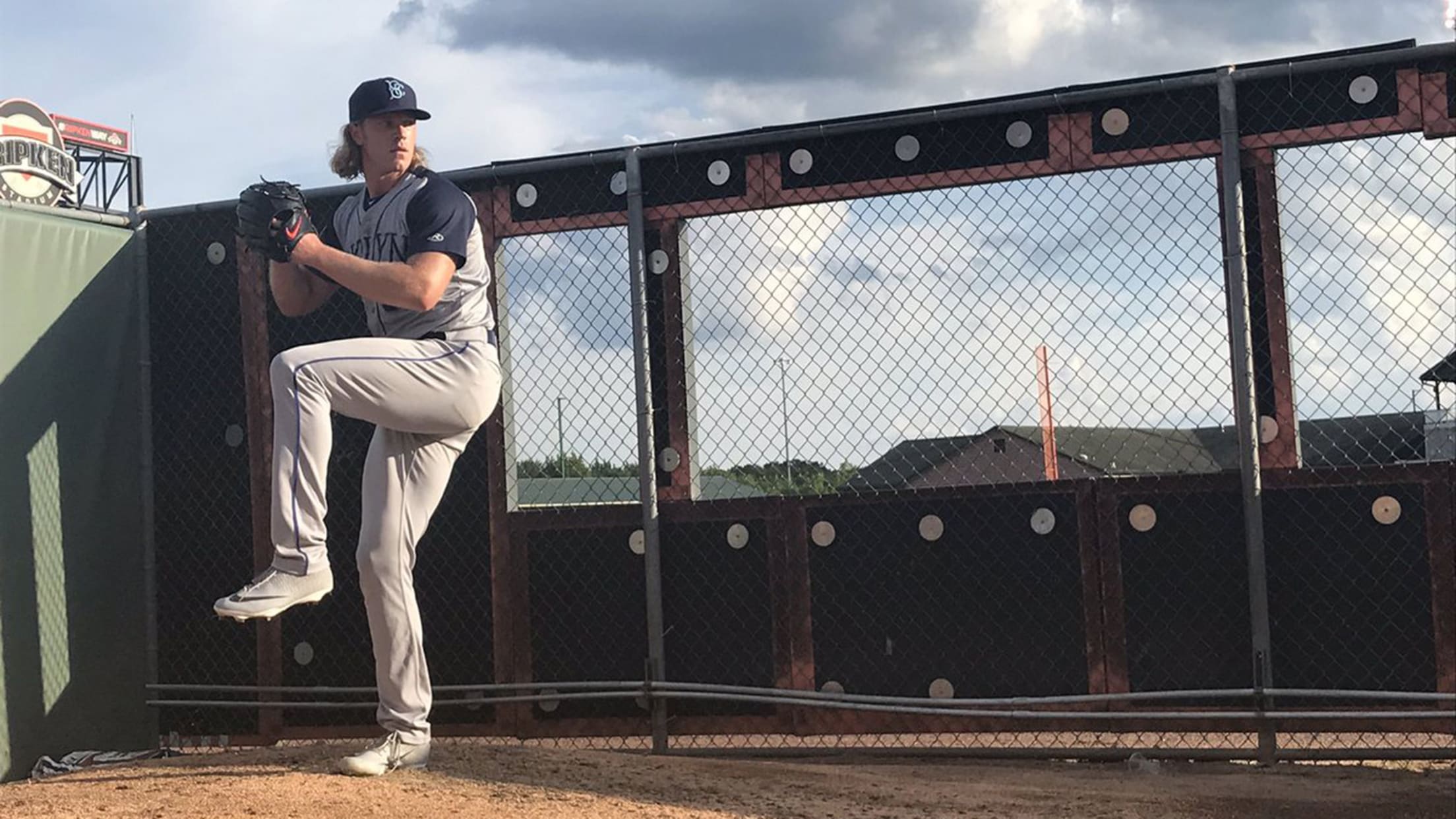 PHILADELPHIA -- In what he hopes will be his lone Minor League rehab start, Mets pitcher Noah Syndergaard struck out nine over five innings Tuesday for Class A Brooklyn, allowing three runs as he worked to return from a strained right hamstring. Before departing Philadelphia for Aberdeen, Md., Syndergaard said
Anderson sprains ankle in loss; X-rays negative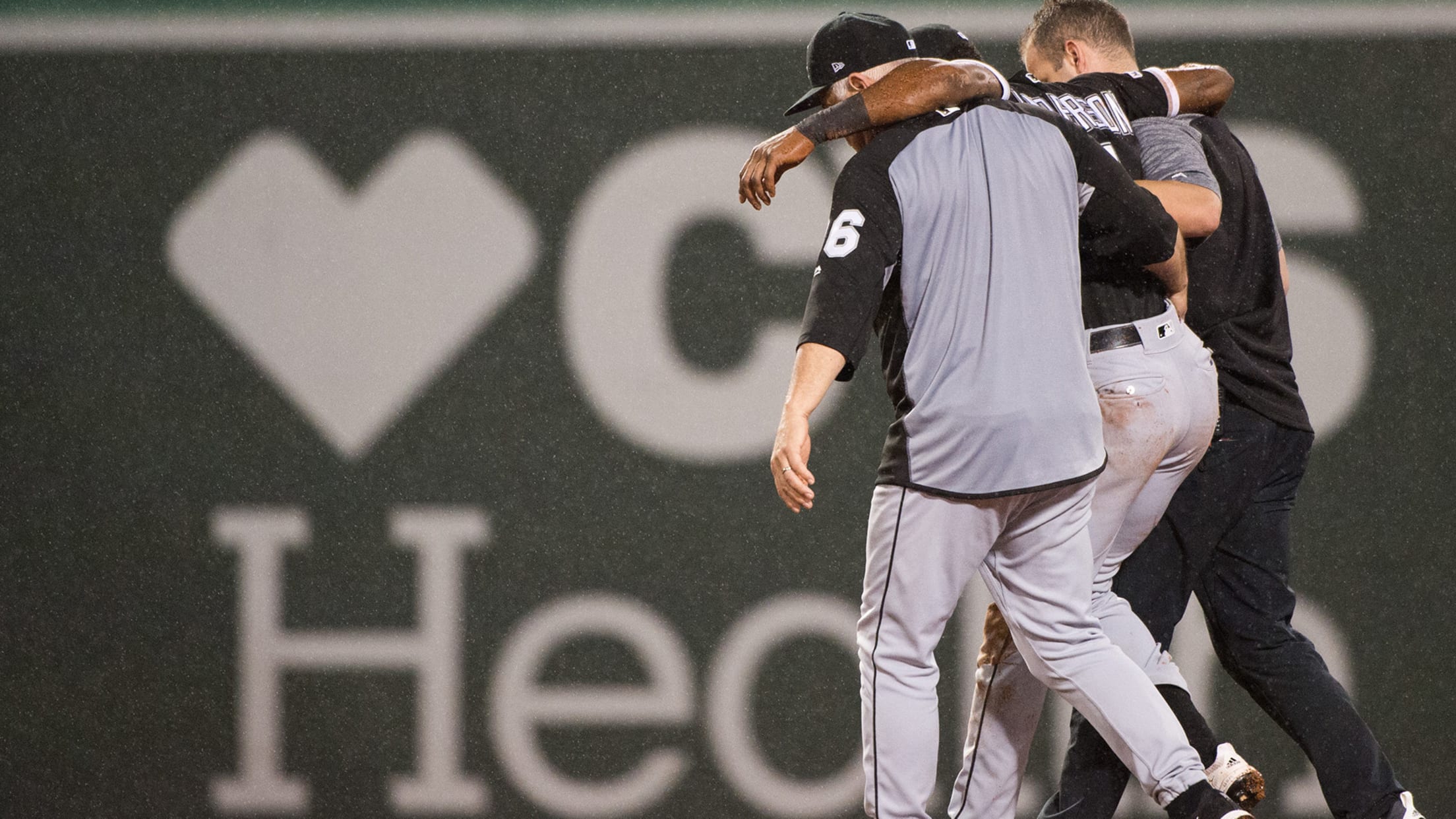 BOSTON -- Tim Anderson exited Tuesday's game against the Red Sox without putting weight on his right foot after he suffered a sprained right ankle fielding a ground ball from J.D. Martinez in the fifth inning of the White Sox 6-3 loss at Fenway Park. X-rays conducted during the game