7 bold predictions for June, including 1 you'll never predict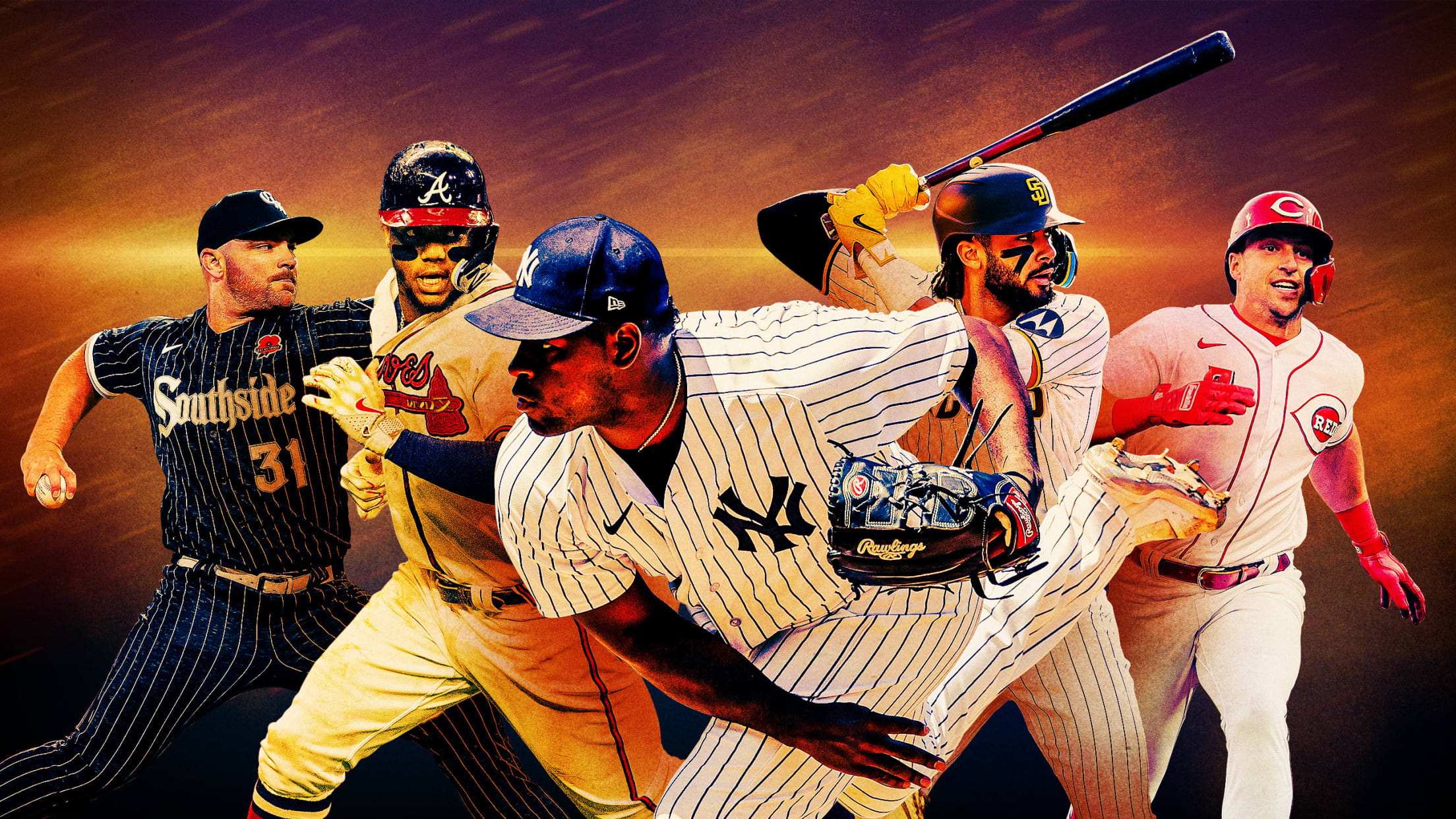 School's out, sun's out, June is here. The get-to-know-you period that accompanies the start of each season – the awkward evaluation period in which none of us really knows whether to trust what we're watching – is over. Baseball season is on in earnest, and that means it is time
There's no wrong way to get an out. Just ask Vlad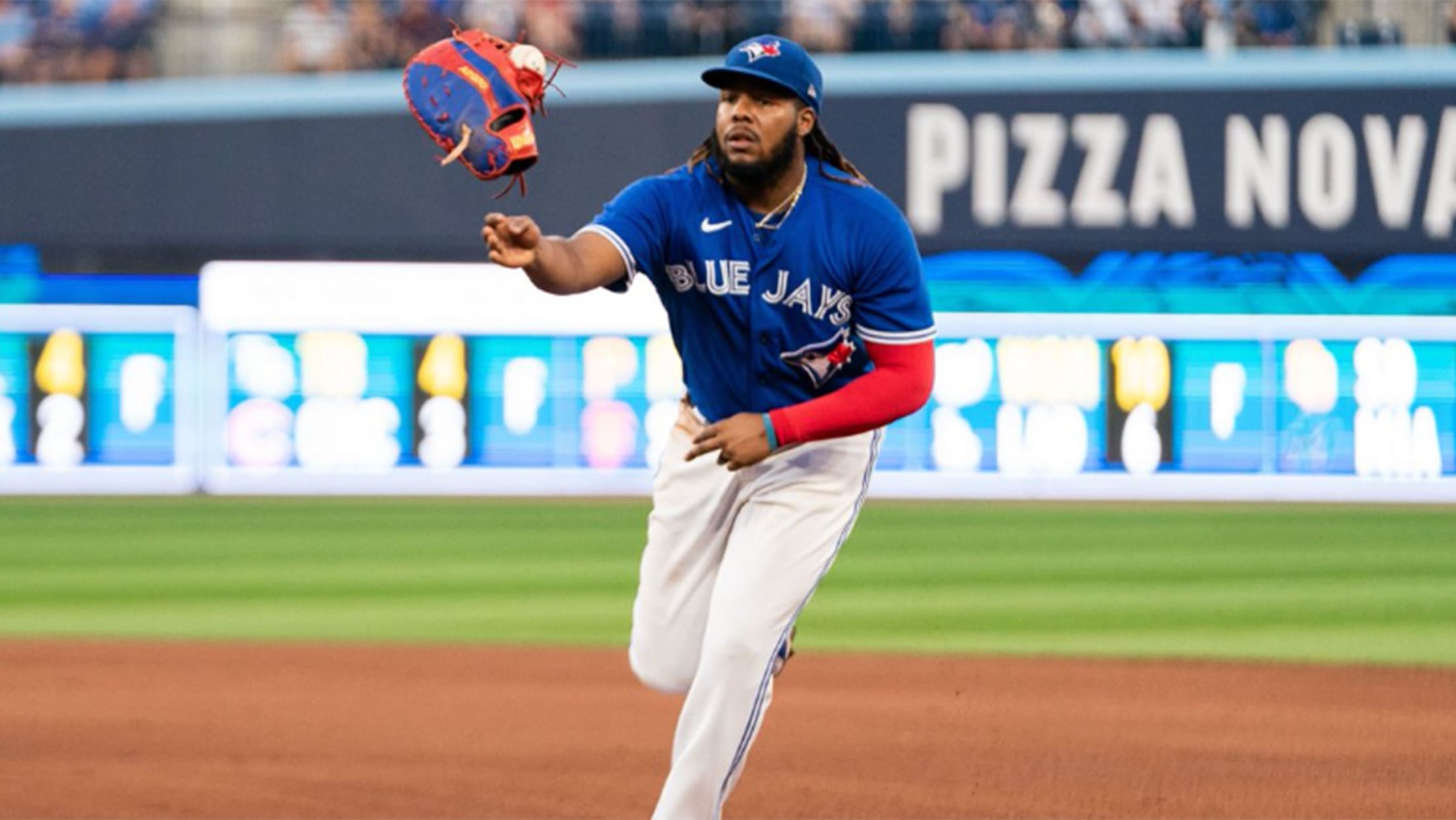 TORONTO -- When in doubt, improvise. Blue Jays first baseman Vladimir Guerrero Jr. snagged a hot ground ball off the bat of Brewers outfielder Christian Yelich in the fifth inning of Milwaukee's 4-2 win on Wednesday night at Rogers Centre, but when Guerrero went to transfer the ball to his
Ohtani (2 HR), Trout (461-foot HR) put on show in series finale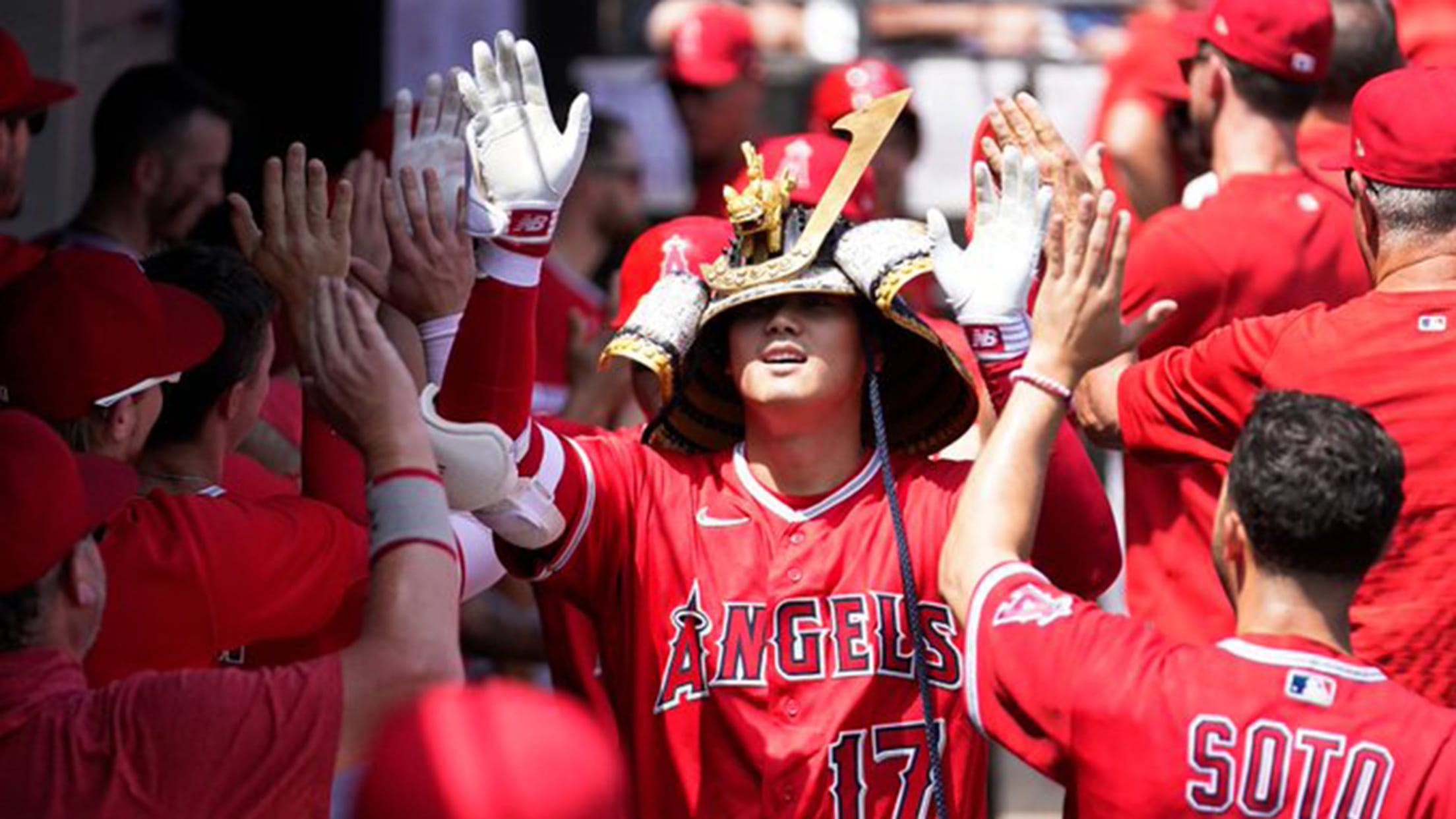 CHICAGO -- When asked about Shohei Ohtani's impressive power following his 433-foot home run Tuesday, manager Phil Nevin noted Ohtani can and has hit the ball even farther. Case in point: Wednesday's 12-5 win over the White Sox at Guaranteed Rate Field. Ohtani went deep in back-to-back innings off starter
All you need to know about All-Star Ballot as voting gets underway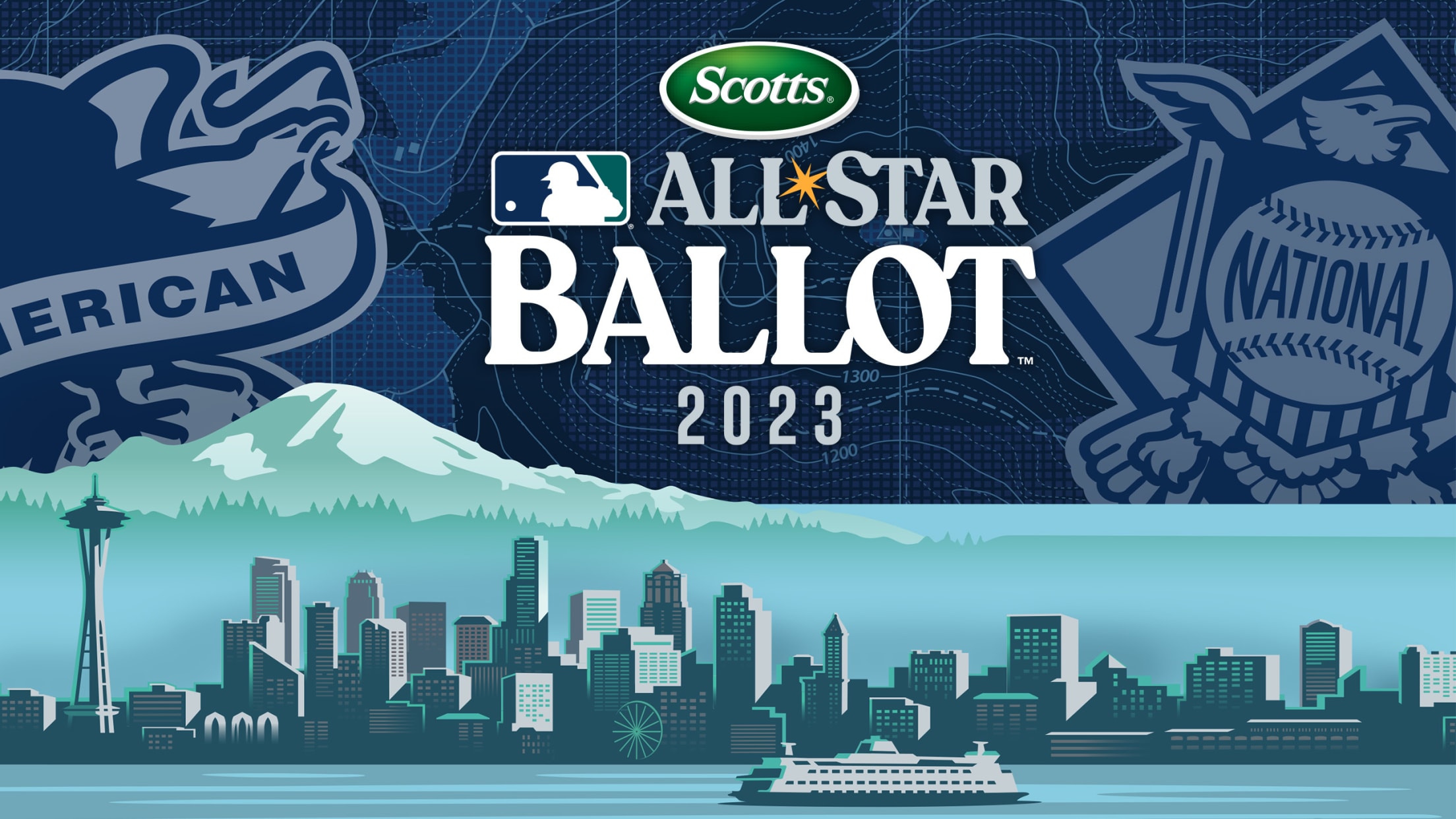 Which players do you want to see in the starting lineups for the 2023 MLB All-Star Game presented by Mastercard? Beginning today, you can make your voice heard. The game will take place on July 11 at T-Mobile Park in Seattle.
Kirby takes out his frustrations on Yankees
Coming off 4-HR start, Mariners righty finds extra gear, blanking New York in walk-off win
SEATTLE -- The postgame interview with George Kirby last Friday covered five questions and lasted 74 terse seconds. He uttered fewer than 100 words, all in frustration, and vowed to rebound from an uncharacteristic clunker in which he allowed a career-high-tying four homers. And five days later, "Jorge" did just
What it means to be in 1st place entering June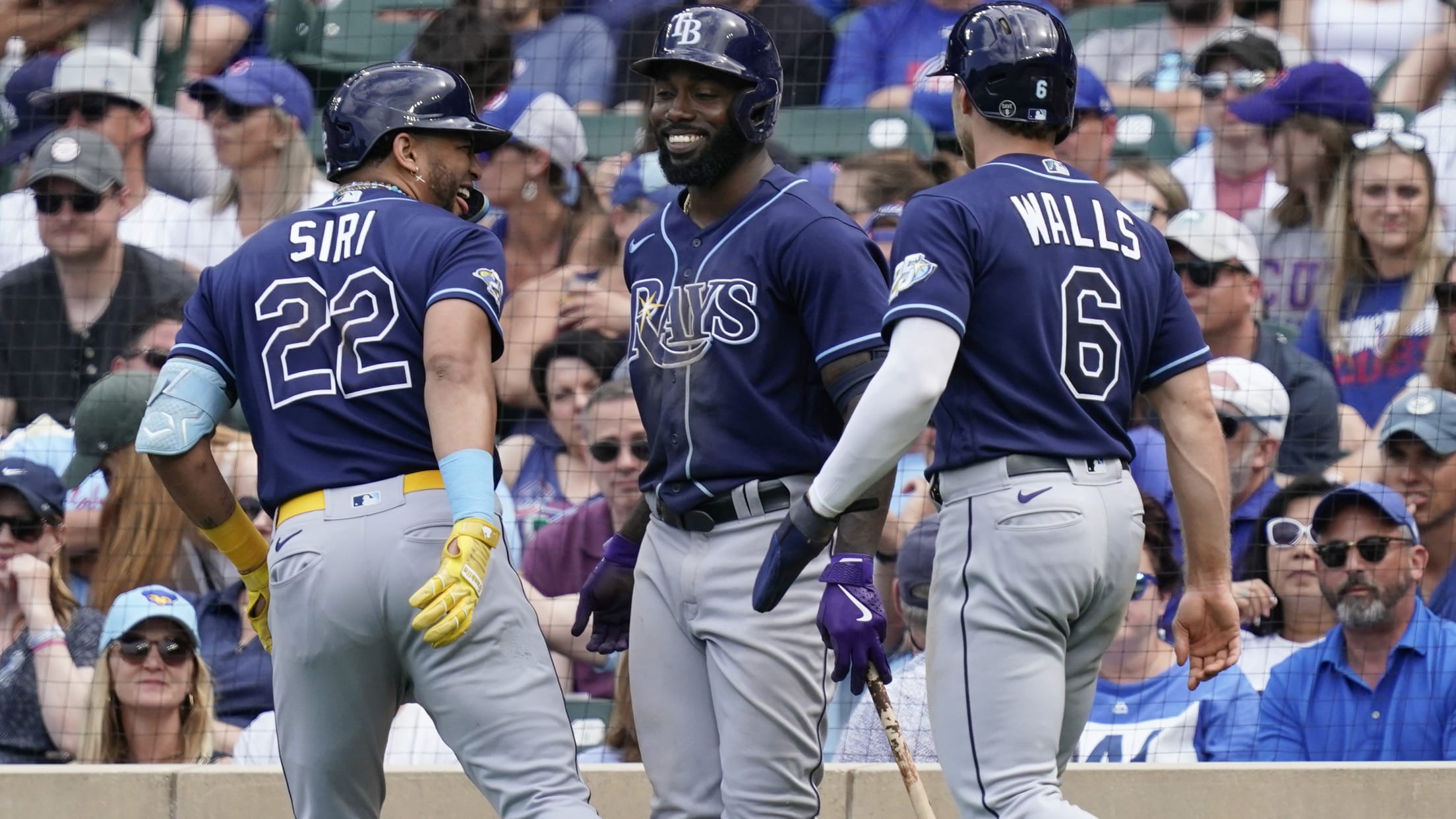 The weather is heating up, and the baseball season is in full swing. As we enter June, it's time to take a good look at the standings. Of course there's still plenty of baseball left, but trends that began in April have solidified further in May. Just about a third
The making of Soto: Bottle caps, lefty rebirth and 20/15 vision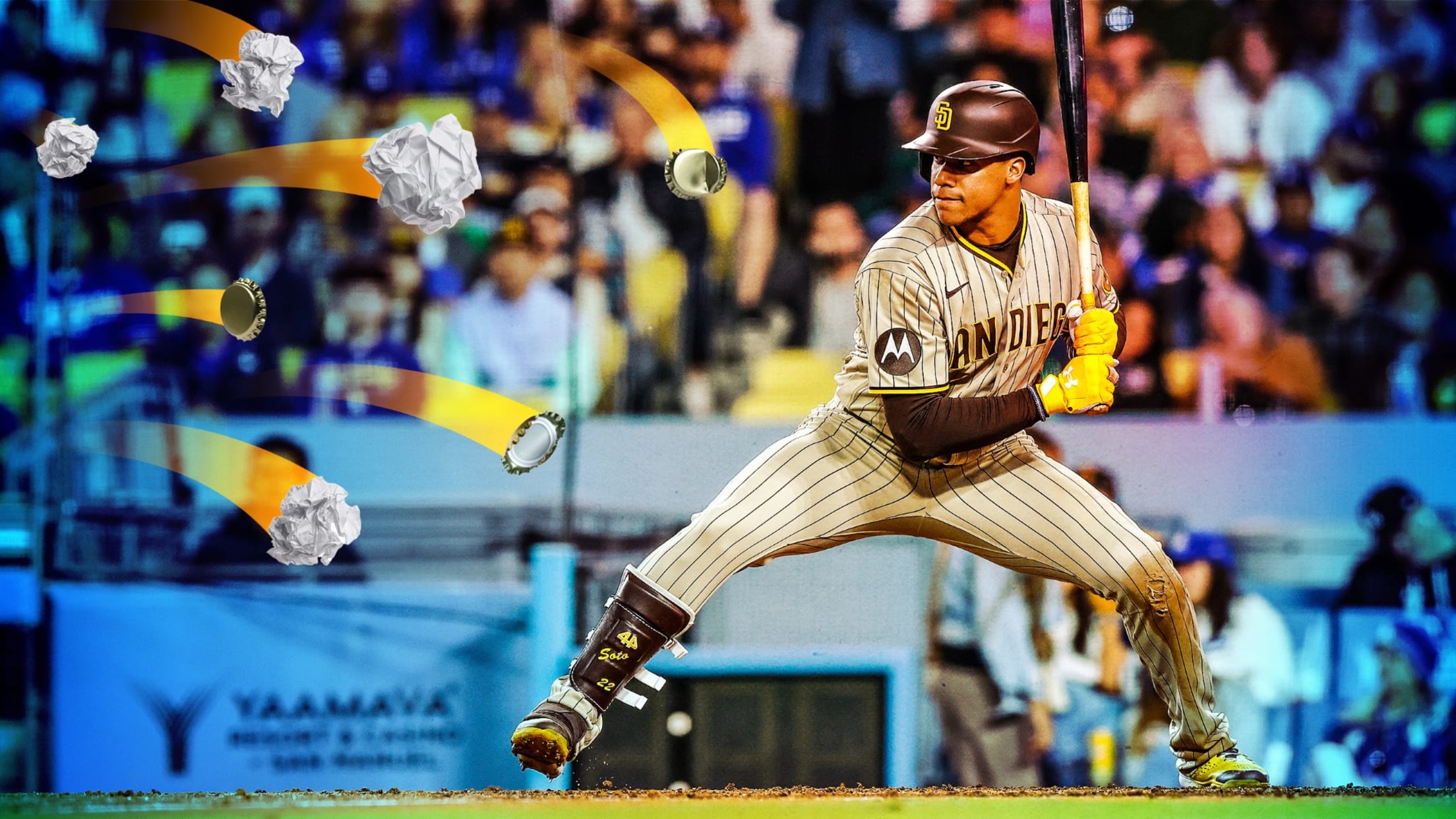 After a slow start, Juan Soto -- the man compared to the great Ted Williams, who once said batting is like a dance -- is back to being Juan Soto. He leads the Majors with 52 walks and is second in the National League with a 164 OPS+. He has
Marlins put exclamation mark on May with walk-off win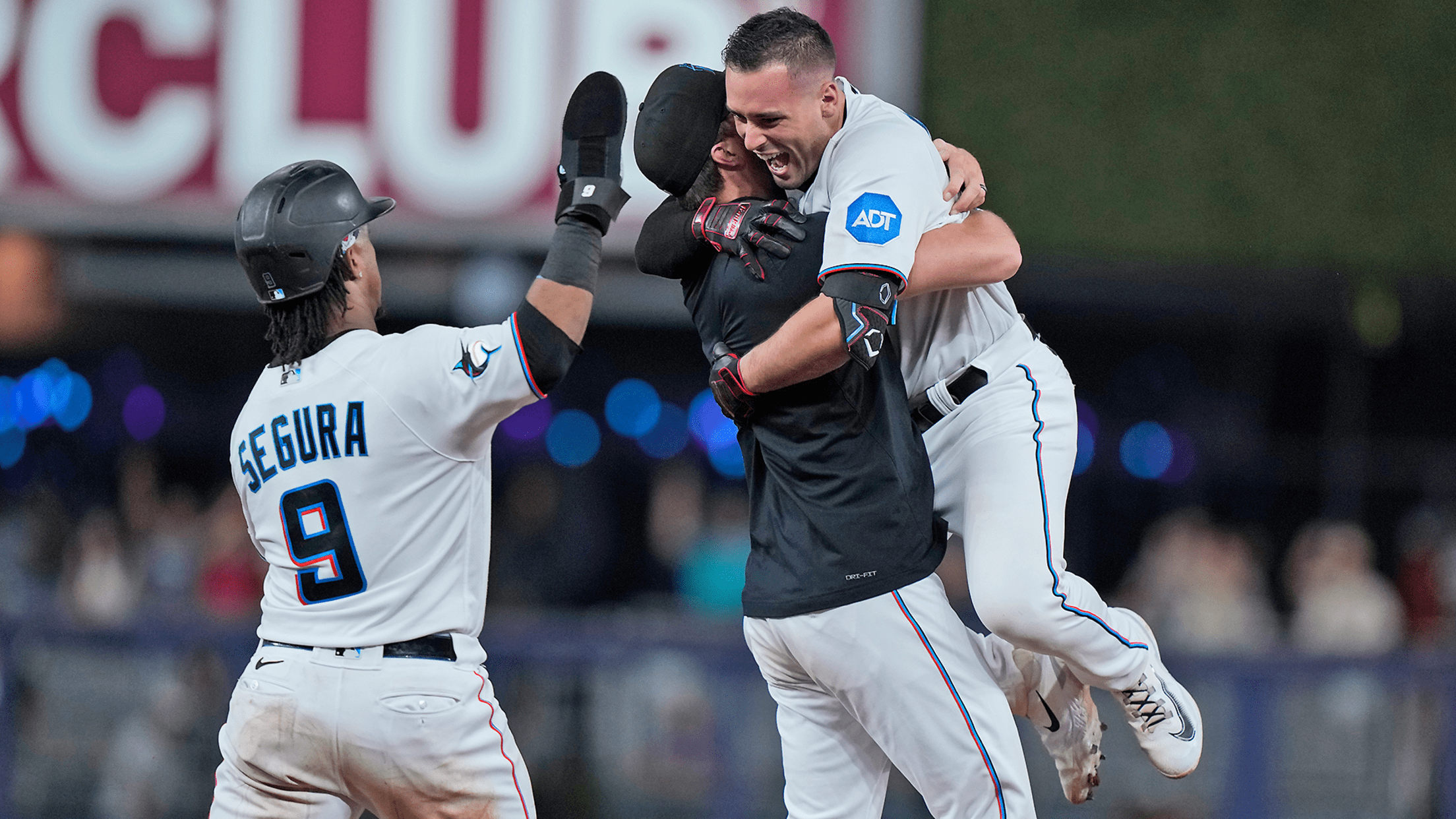 MIAMI -- It started out with a walk. Well, technically it started with eight scoreless innings. But when it really mattered, it was a leadoff walk in the ninth inning that got the ball rolling for the Marlins on Wednesday night at loanDepot park. Entering the ninth inning, down one
'Their slug finally showed up': Rays bash way to 40-win mark
Tampa Bay becomes MLB's first team to reach the tally behind first HRs of series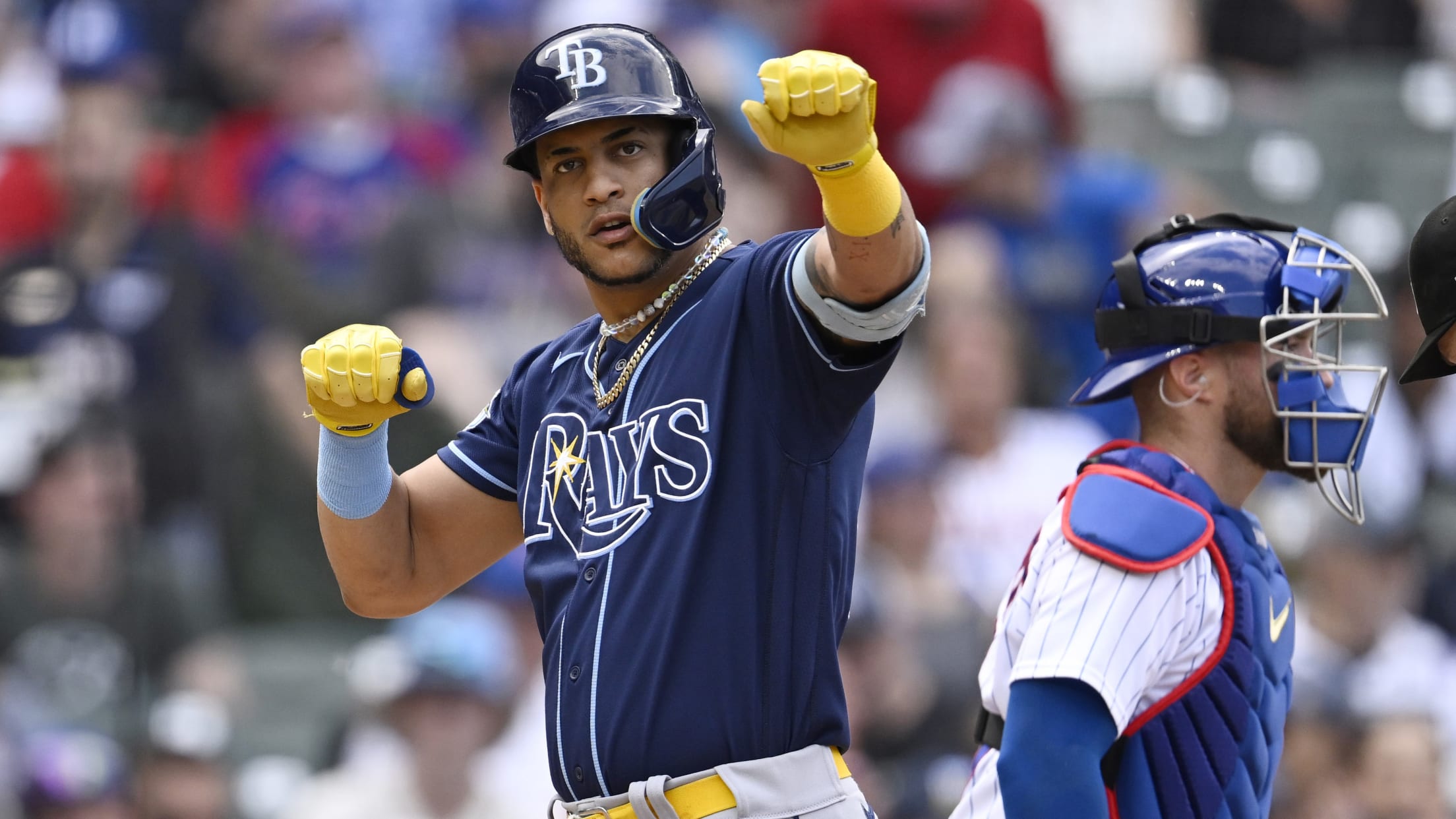 CHICAGO -- For a moment on Wednesday, it looked as if the Rays might suffer yet another defeat in the same style they've seen throughout their series at Wrigley Field. Tampa Bay's starter gave the team everything it could've asked for on the mound, but the bats had yet to
Source: Stanton, Donaldson, Kahnle to rejoin Yanks in LA
SEATTLE -- The cavalry is coming. Giancarlo Stanton, Josh Donaldson and Tommy Kahnle are all jetting toward the West Coast, preparing to join what projects to be a more complete Yankees roster for Friday's series opener against the Dodgers in Los Angeles. A source told MLB.com that the rehabbing Yankees
8 big All-Star voting storylines to follow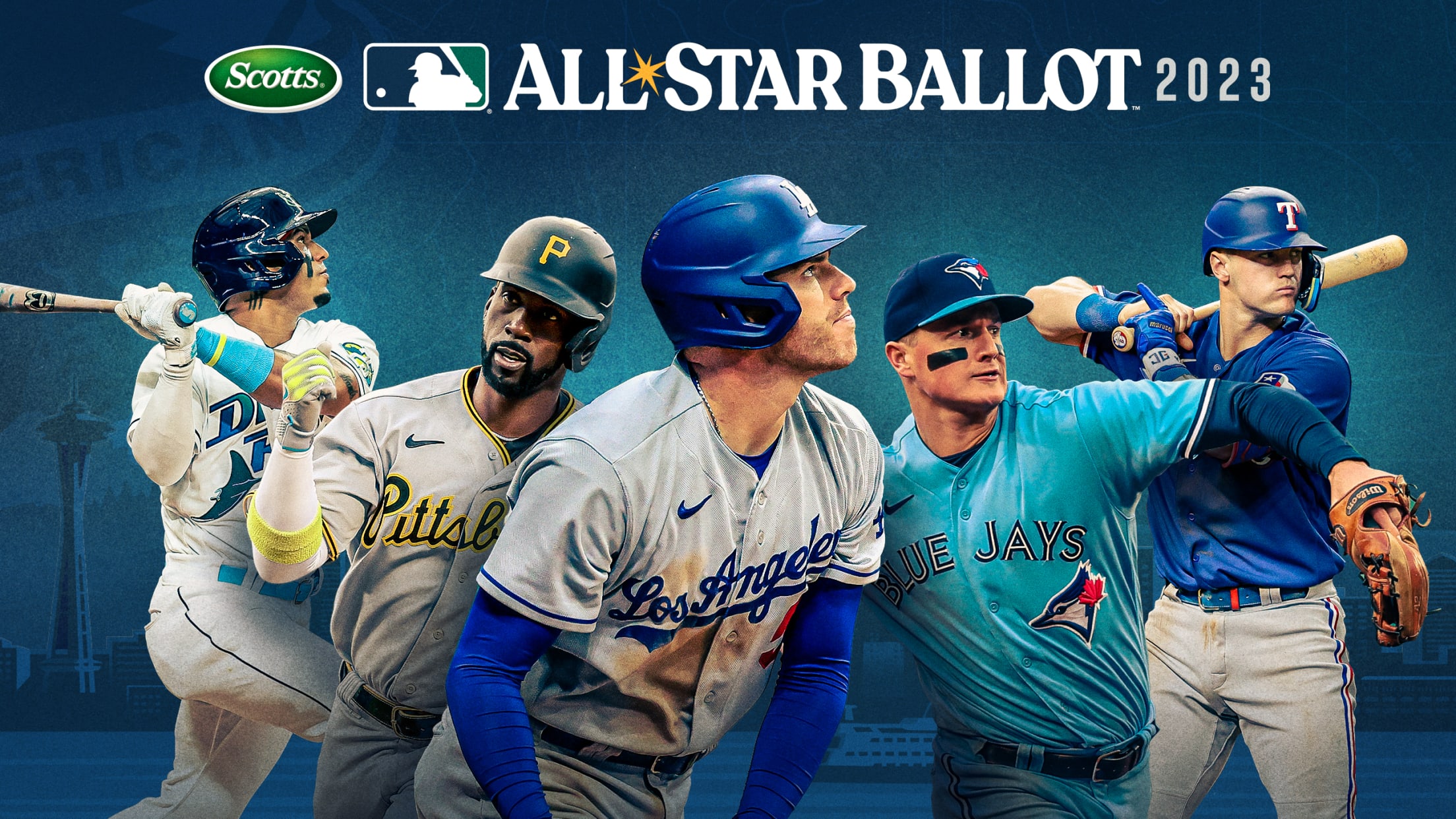 Read our story on the balloting format, which includes two phases of fan voting to determine the All-Star starters.
Braves' offense rebounds in final game of road trip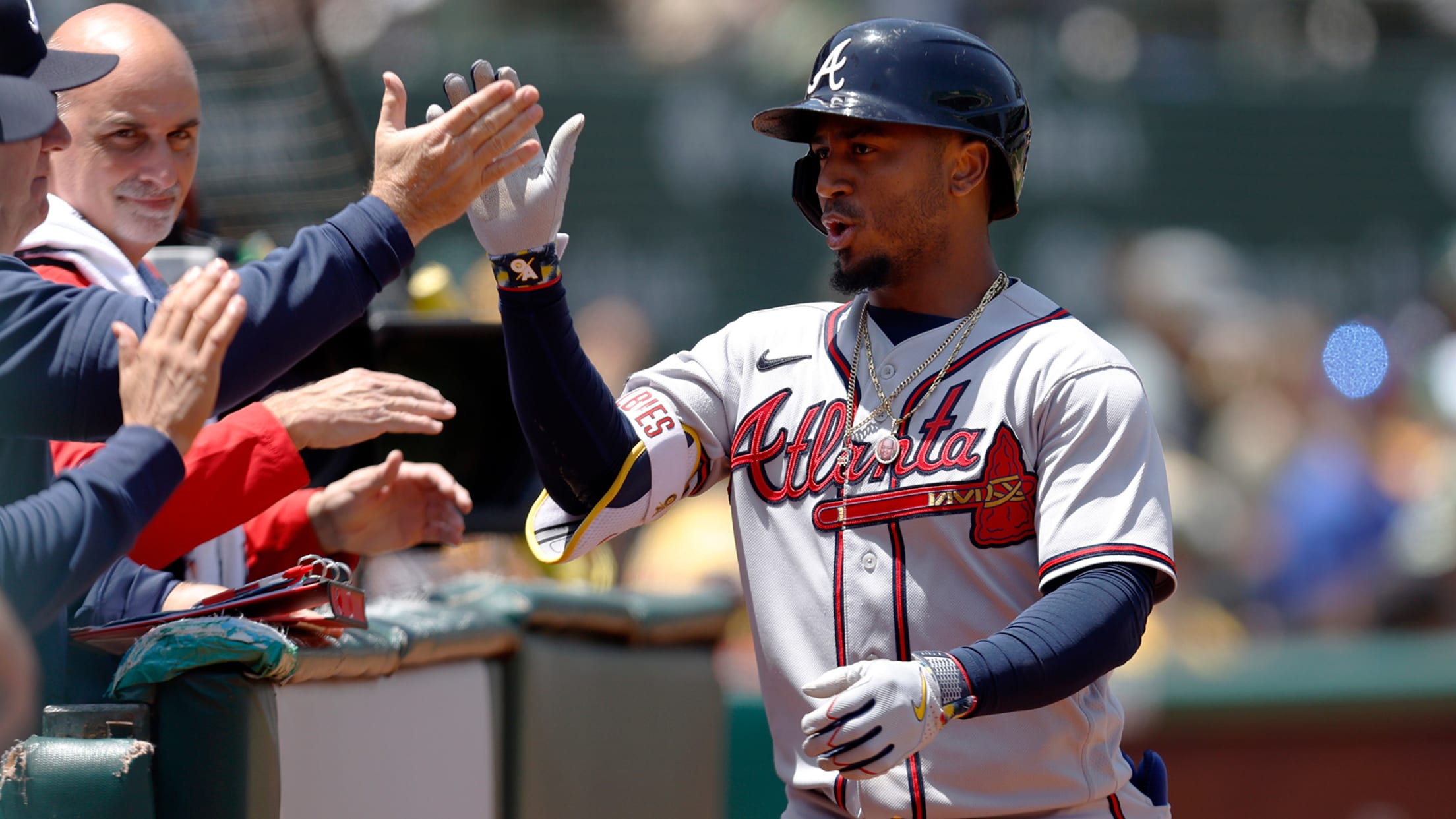 OAKLAND -- It's been a whirlwind couple of weeks for the Braves, who wrapped up a stretch of 13 consecutive games without an off-day on Wednesday. The trip out west didn't help matters, as Atlanta's "Sunday Night Baseball" win over Philadelphia led directly to a late-night flight to the Bay
'It takes teamwork': Lou Gehrig Day just the start of fight against ALS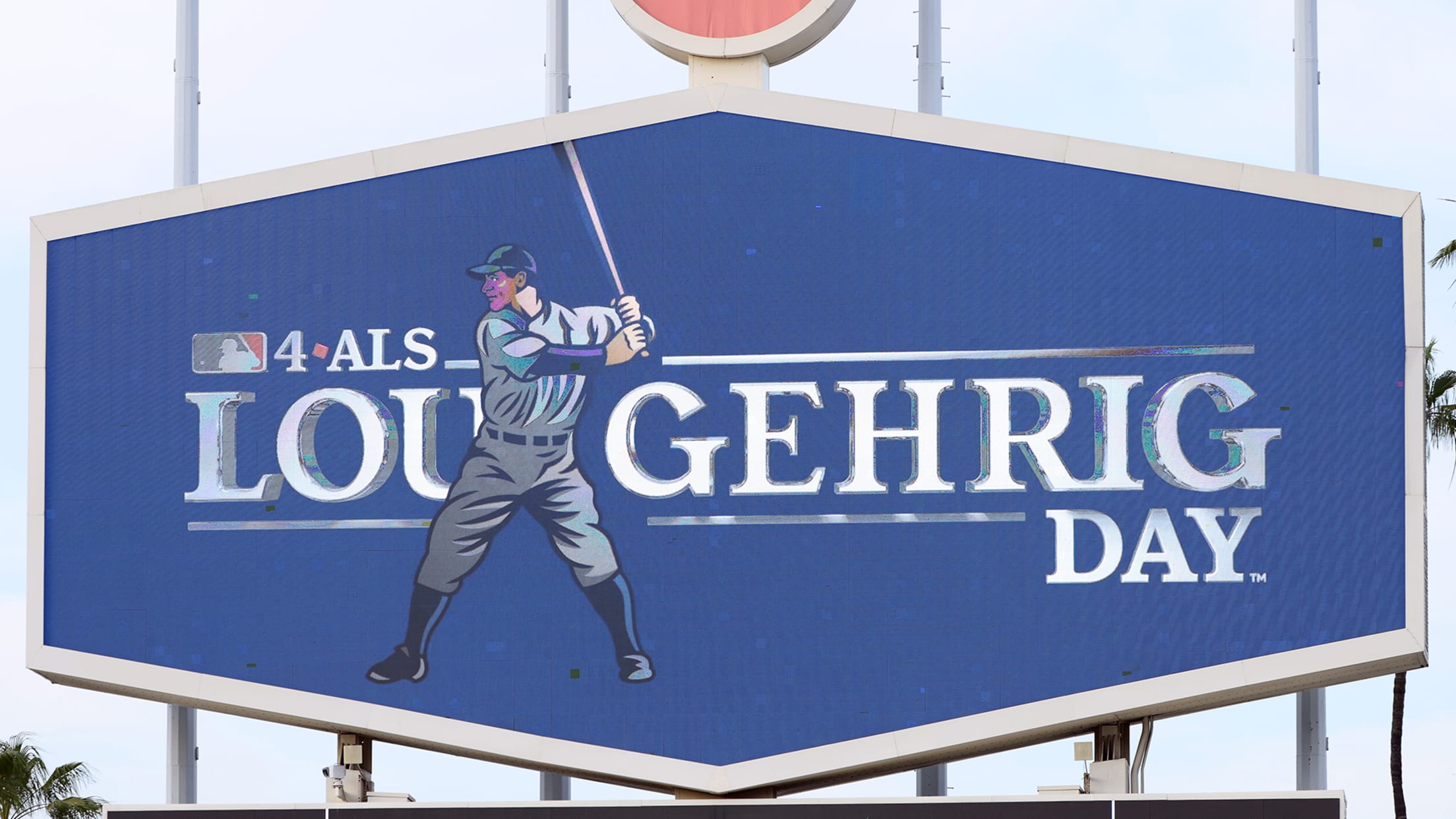 Eight years ago, everything changed for Aaron and Austin Nola when their uncle, Alan Andries, was diagnosed with ALS (Amyotrophic Lateral Sclerosis). While that diagnosis altered the way Andries lived his life, it didn't change his passion for baseball, as he was involved in every part of Aaron and Austin's
Canha stays ready to break out with 4-RBI performance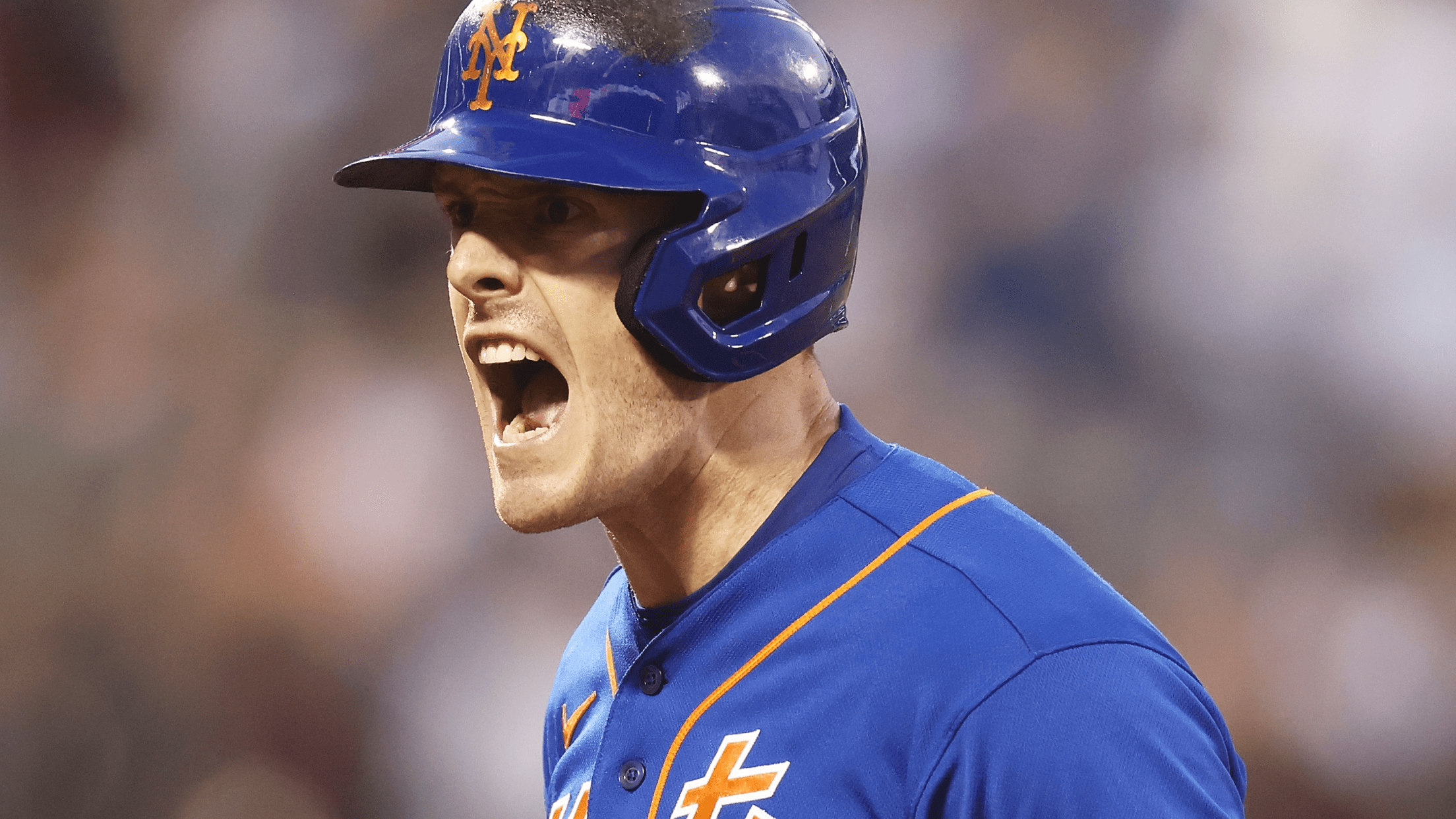 NEW YORK -- In the later innings on Tuesday, Buck Showalter meandered across the Mets' dugout to chat with Mark Canha, who had not appeared in two of the team's previous four games. That was a trend. Slumping for much of the early season, Canha had seen a steady degradation
Best division ever? AL East setting historic pace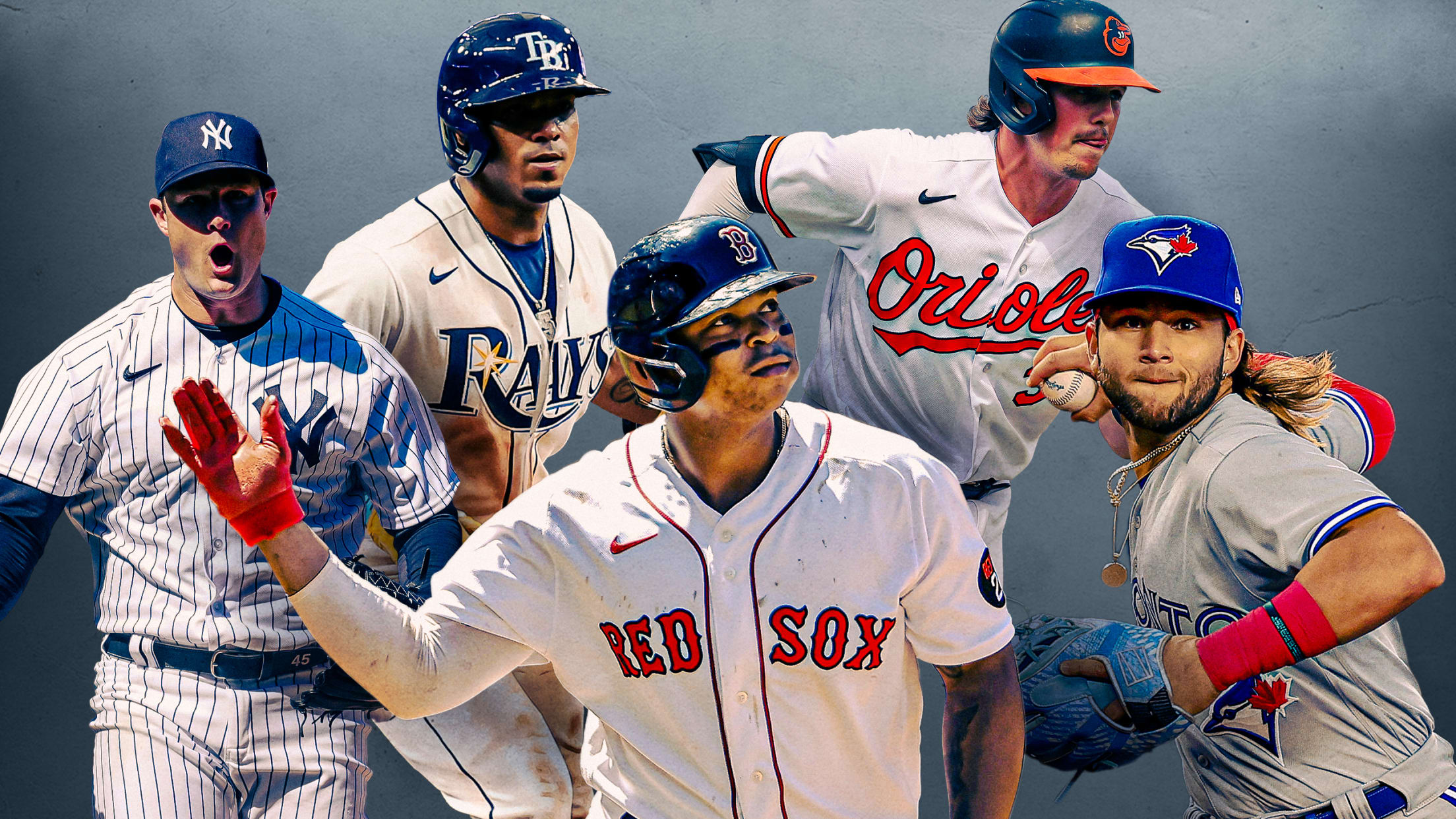 Take a gander at the standings through the first two months of the season, and any number of things may jump out at you. Perhaps it's the surprising teams at or near the tops of their divisions, like the Rangers, Pirates and D-backs. Or maybe it's the entire AL East,
Toro leads charge for Crew, homers in homecoming
Canadian infielder's two-run jack helps Teheran (6 strong IP) pick up first win since 2021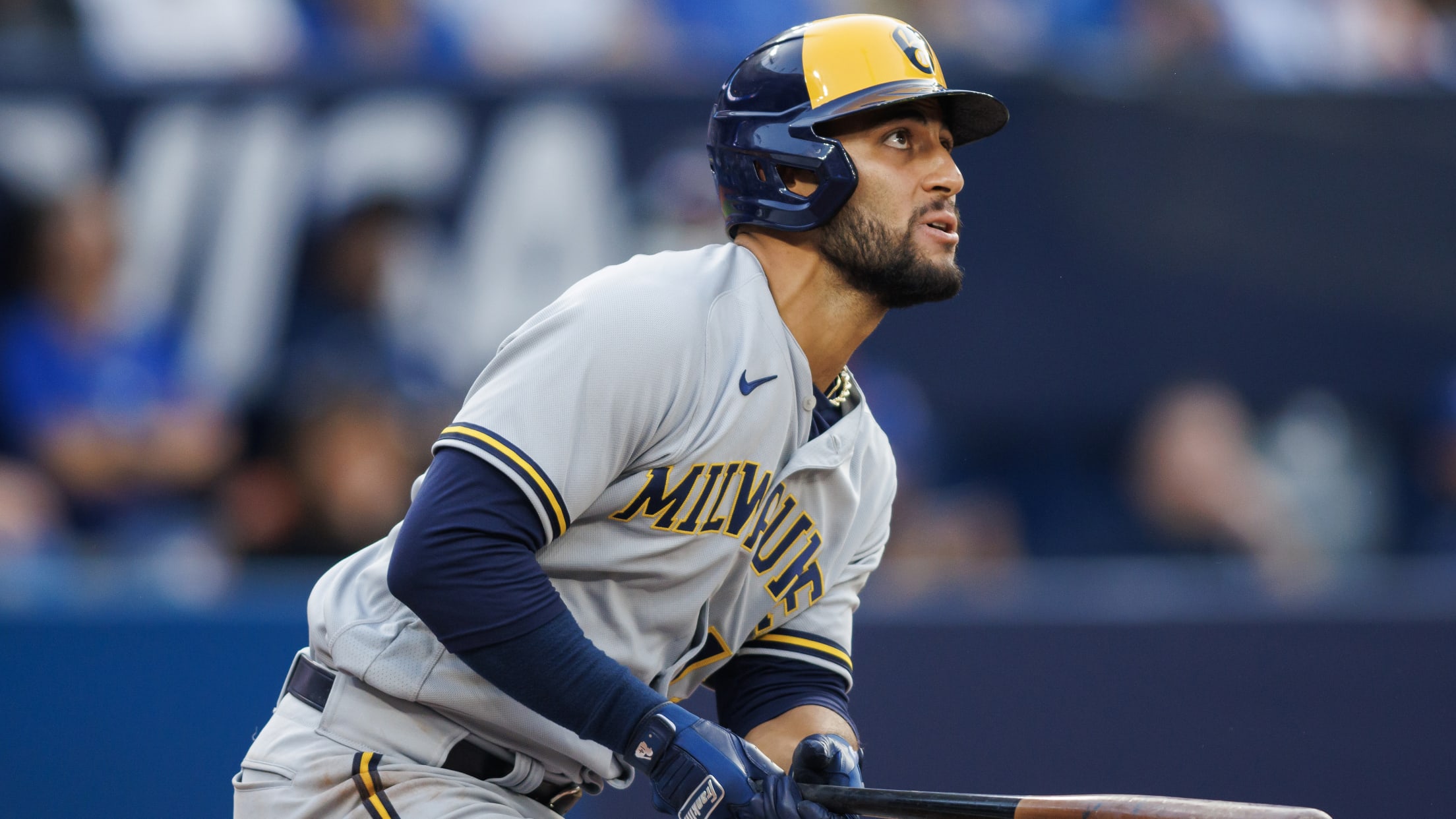 TORONTO -- Abraham Toro had a stinging return to the Majors. On Wednesday night, he stung right back. Toro's first home run with the Brewers came roughly 23 hours after his first plate appearance with the team, when he was hit by a pitch as a pinch-hitter in the series
You'll never believe how Luis Guillorme threw out this runner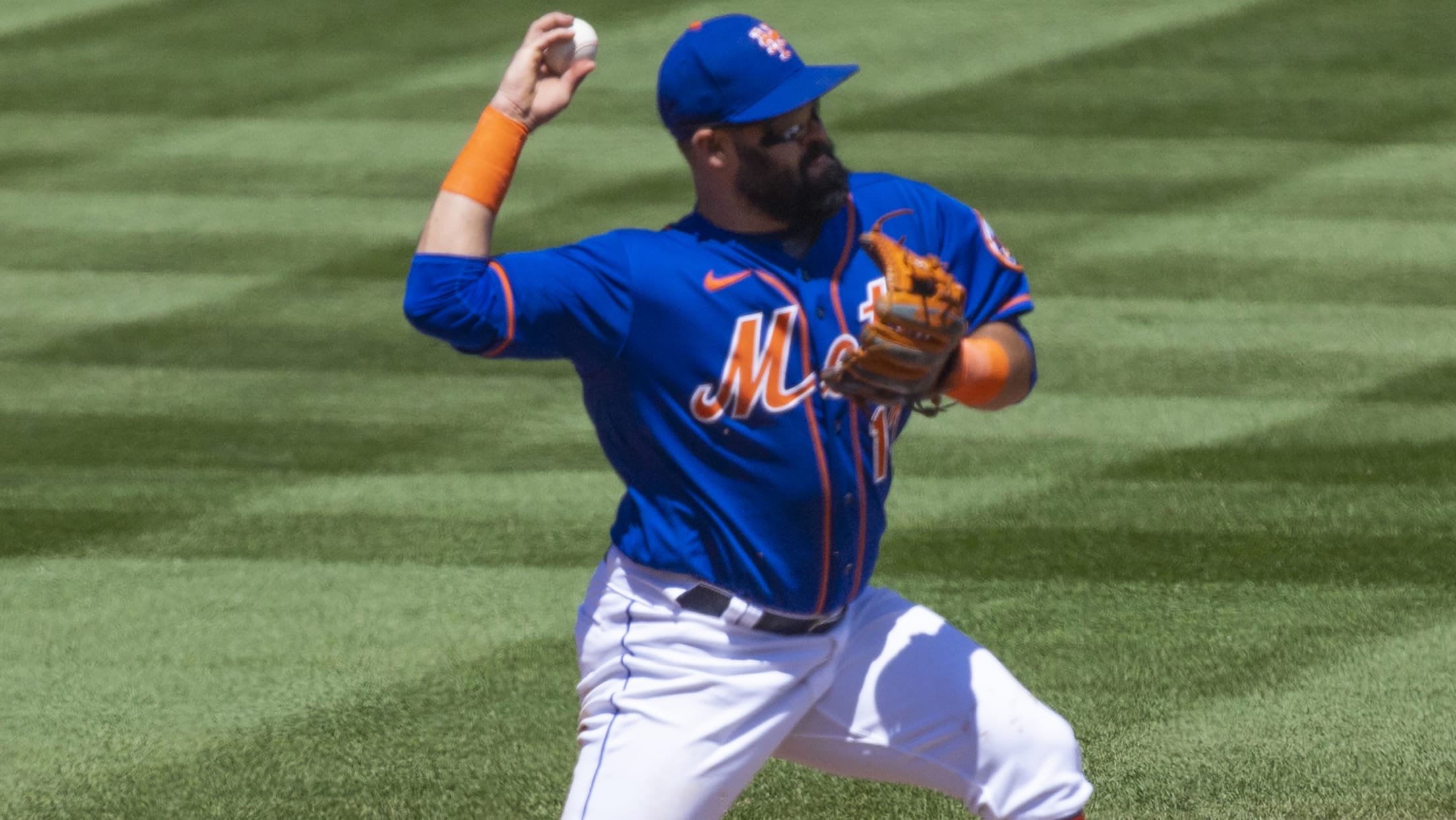 Luis Guillorme has made a career out of making the spectacular look mundane for the Mets. Whether it's a barehanded play, leaping catch or even grabbing a bat out of thin air, it seems like there's never a feat too impressive for the 28-year-old defensive wizard. Even when he's playing
New ace takes over Starting Pitcher Power Rankings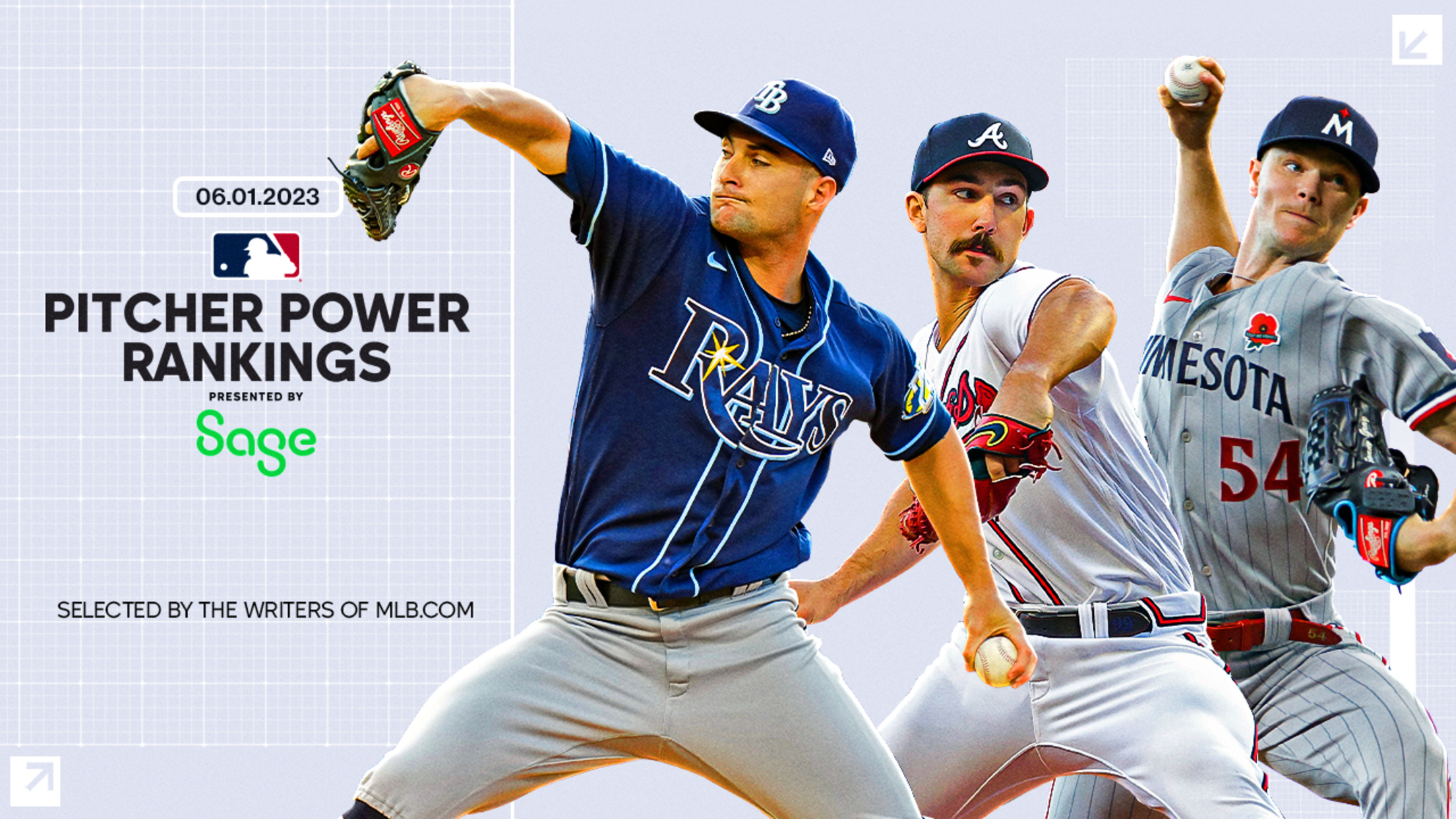 There are so many electric aces in MLB today, and any given week, any one of them can look like the best pitcher in baseball. That can mean lots of jockeying at the top of our Starting Pitcher Power Rankings. In the latest edition, there's another new name in the
Rising reliever sees his signature pitch ... on the highway?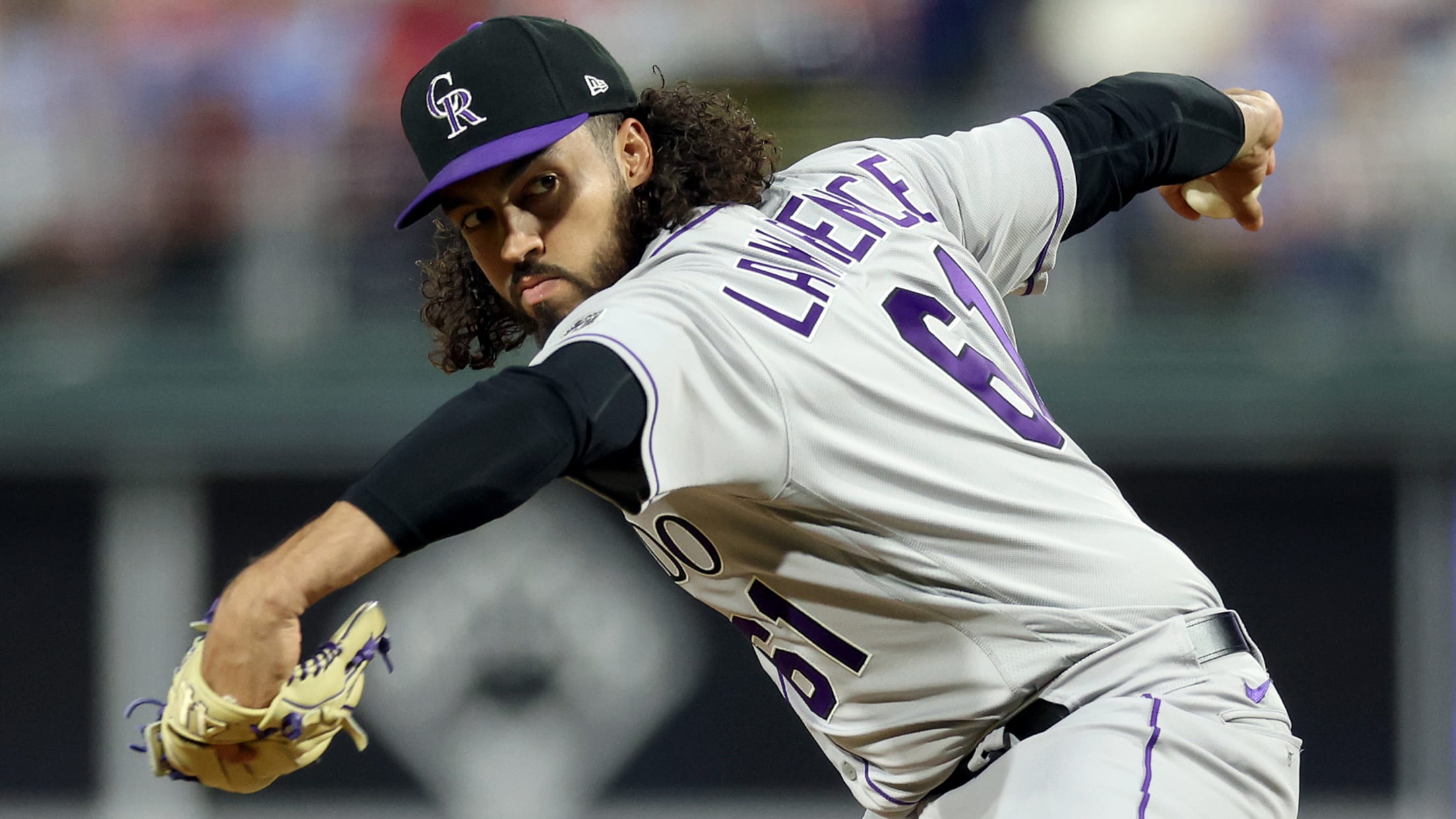 "Caution: Watch for sweepers." Now that is a warning many hitters would have liked prior to seeing Justin Lawrence's signature pitch before they swung and missed. It's also a highway sign that Lawrence himself saw while driving the other night. The Rockies' 28-year-old reliever is on the rise, and it's
Each organization's best pick from the 2018 Draft
A Draft requires more than five years before we can make a final judgment as to how well (or poorly) picks played out. But it's already safe to say that the 2018 Draft hasn't turned out as expected to this point. The first seven picks -- Casey Mize (Tigers), Joey
Mustache June? Steer keeping 'stache while Reds keep winning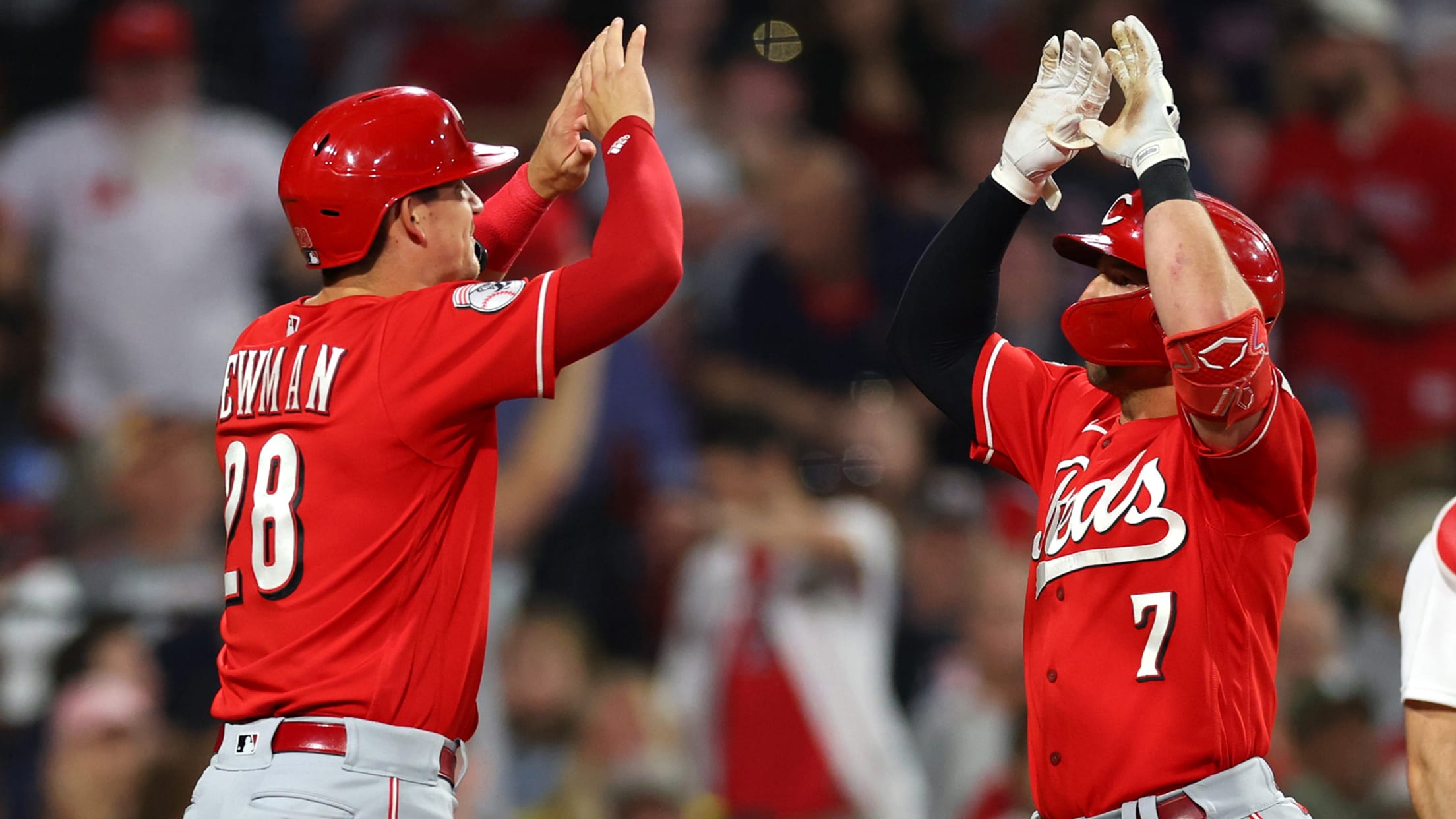 BOSTON -- Spencer Steer shows no signs of slowing down … and despite the calendar flipping to June, neither does his Mustache May. Steer continued his strong season with a go-ahead two-run homer en route to a 5-4 Reds victory over the Red Sox on Wednesday night at Fenway Park
Fundraising efforts around MLB for Lou Gehrig Day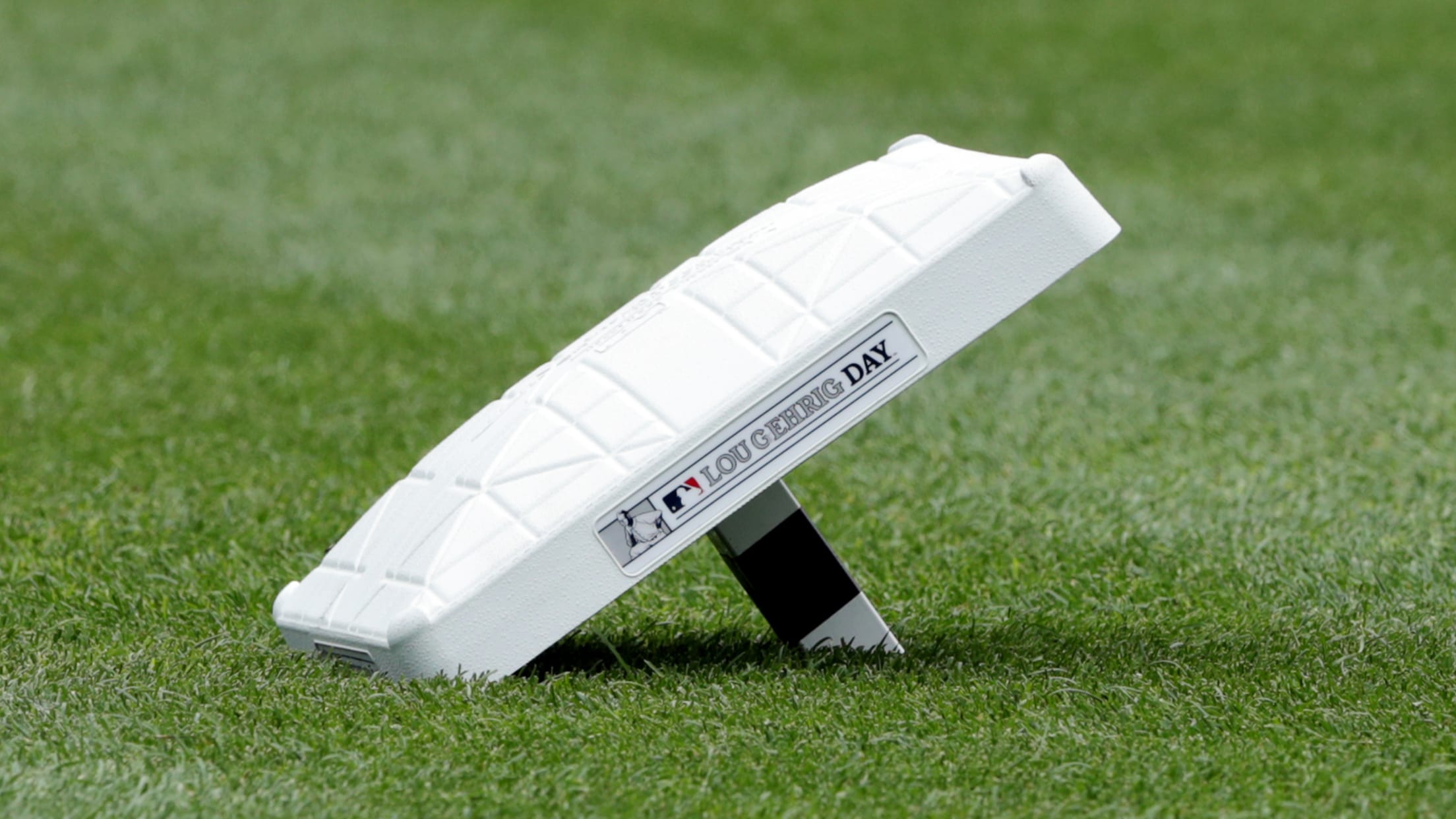 A charitable auction featuring bats autographed by some of the best players in baseball is just one of the ways MLB, along with its 30 clubs and various partners, will commemorate the third annual Lou Gehrig Day on June 2. • 'It takes teamwork': Lou Gehrig Day just the start