Each club's best Players' Weekend nickname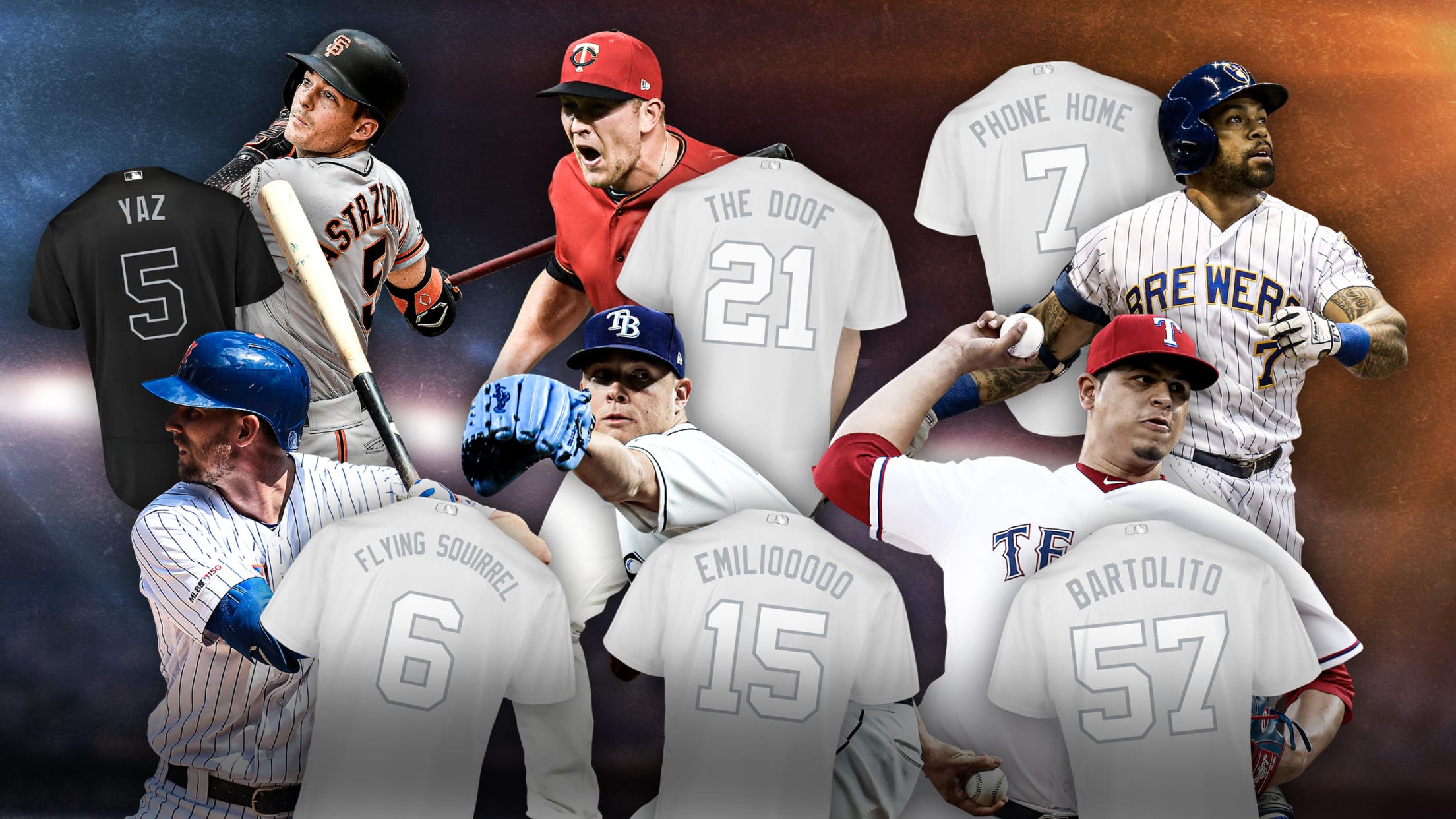 It's Players' Weekend! And for many, the true fun of this annual event is in the names on the back of the uniforms. Baseball player culture has often discouraged (arguably to the game's detriment) players from showing their true personalities, so this weekend gives them that opportunity. It lets you
Only 20 years old, Soto 'way above his years'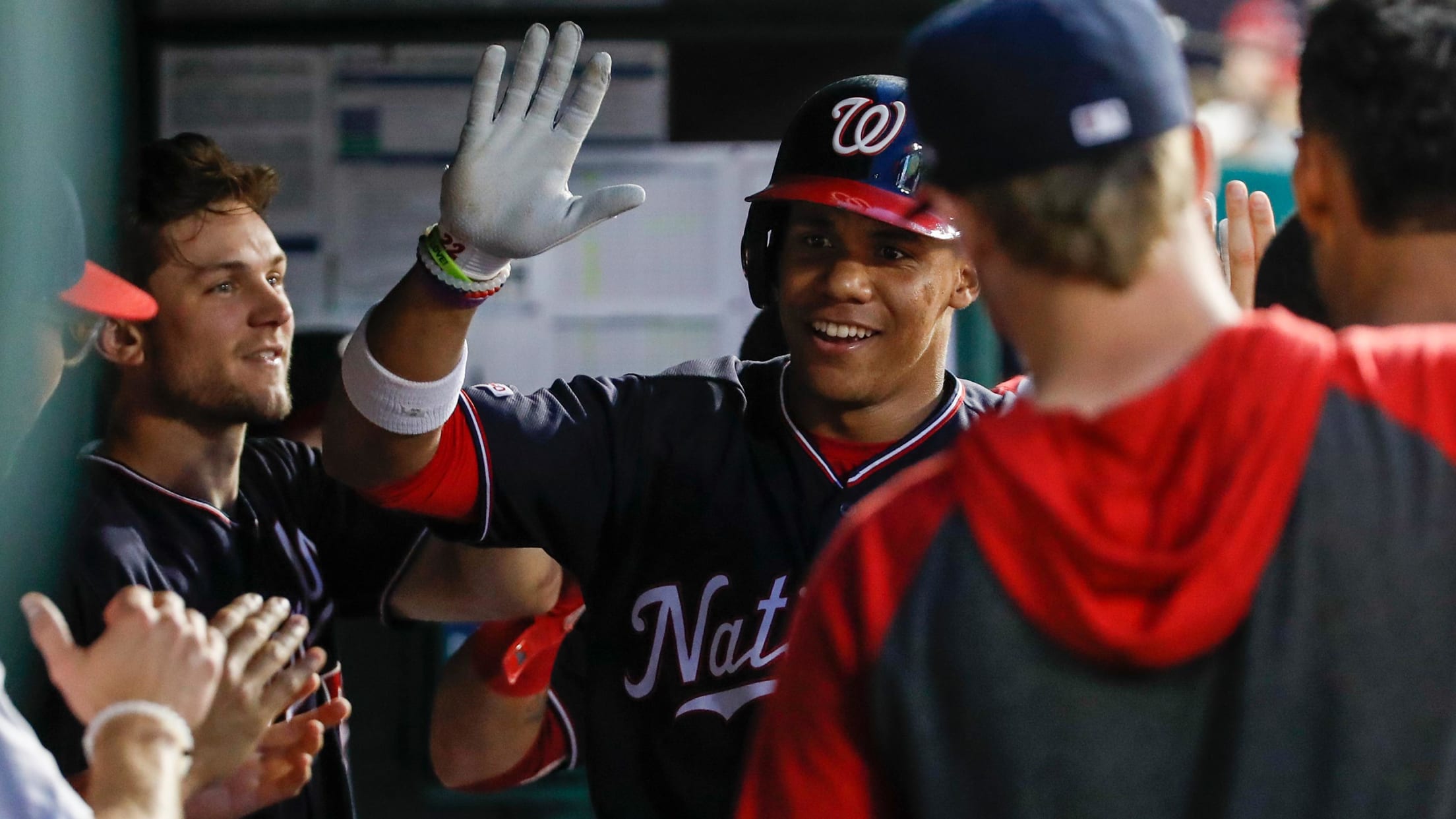 In the second Young Stars Week of the 2019 season, MLB is celebrating some of the game's most dynamic emerging talents each day from Aug. 19-23. Today, the spotlight is on 20-year-old Nationals outfielder Juan Soto. There's one question about Juan Soto that stumps Nationals manager Dave Martinez -- does
Let's pretend the postseason started today ...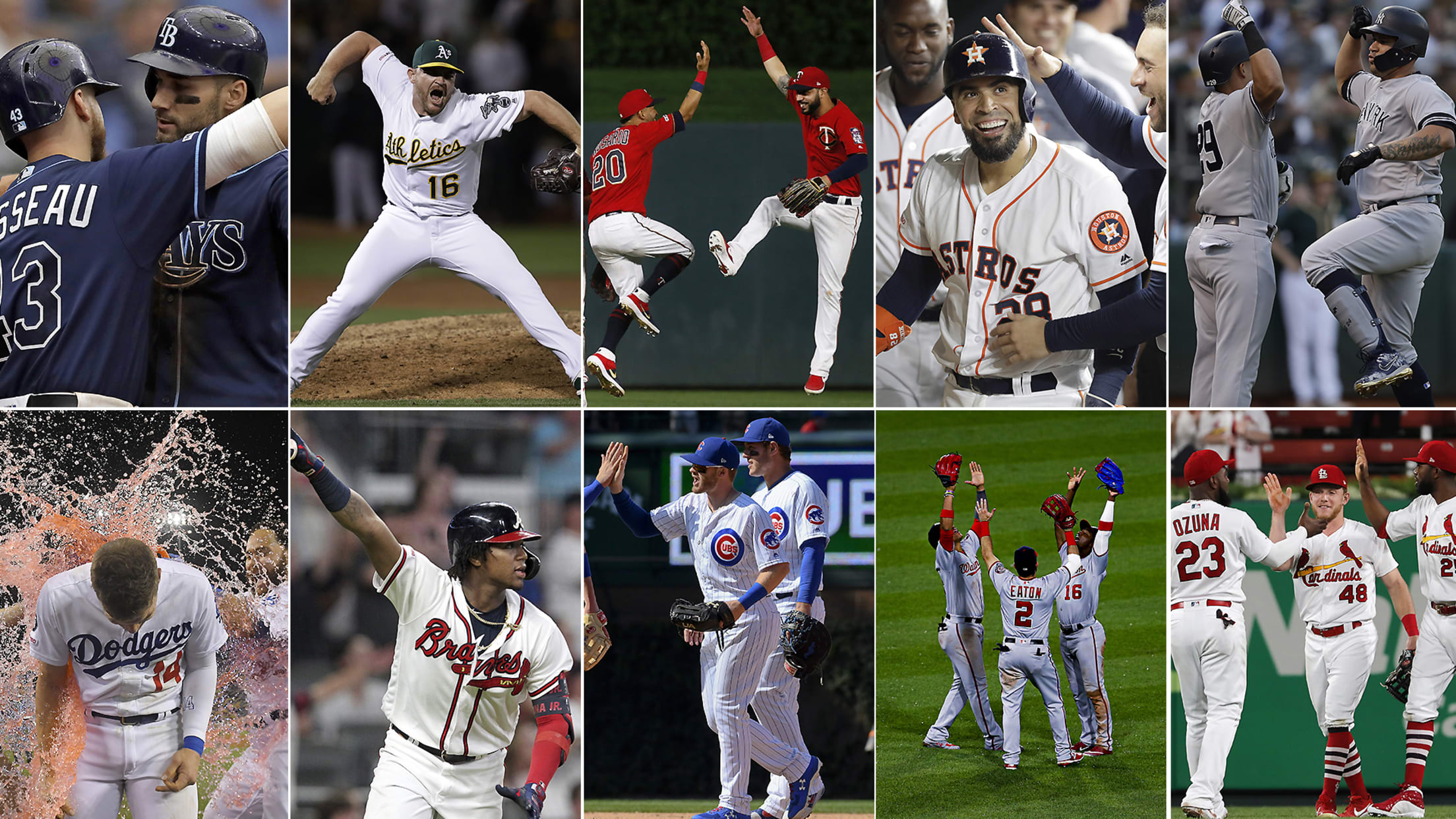 We are in the time of the baseball when we are inundated with "If the season ended today" projections of the standings. Without question, if the season ended today, we would all be very confused, and one suspects there would be considerable protests. The fun part of these projections is
Take a look at best sights from Players' Weekend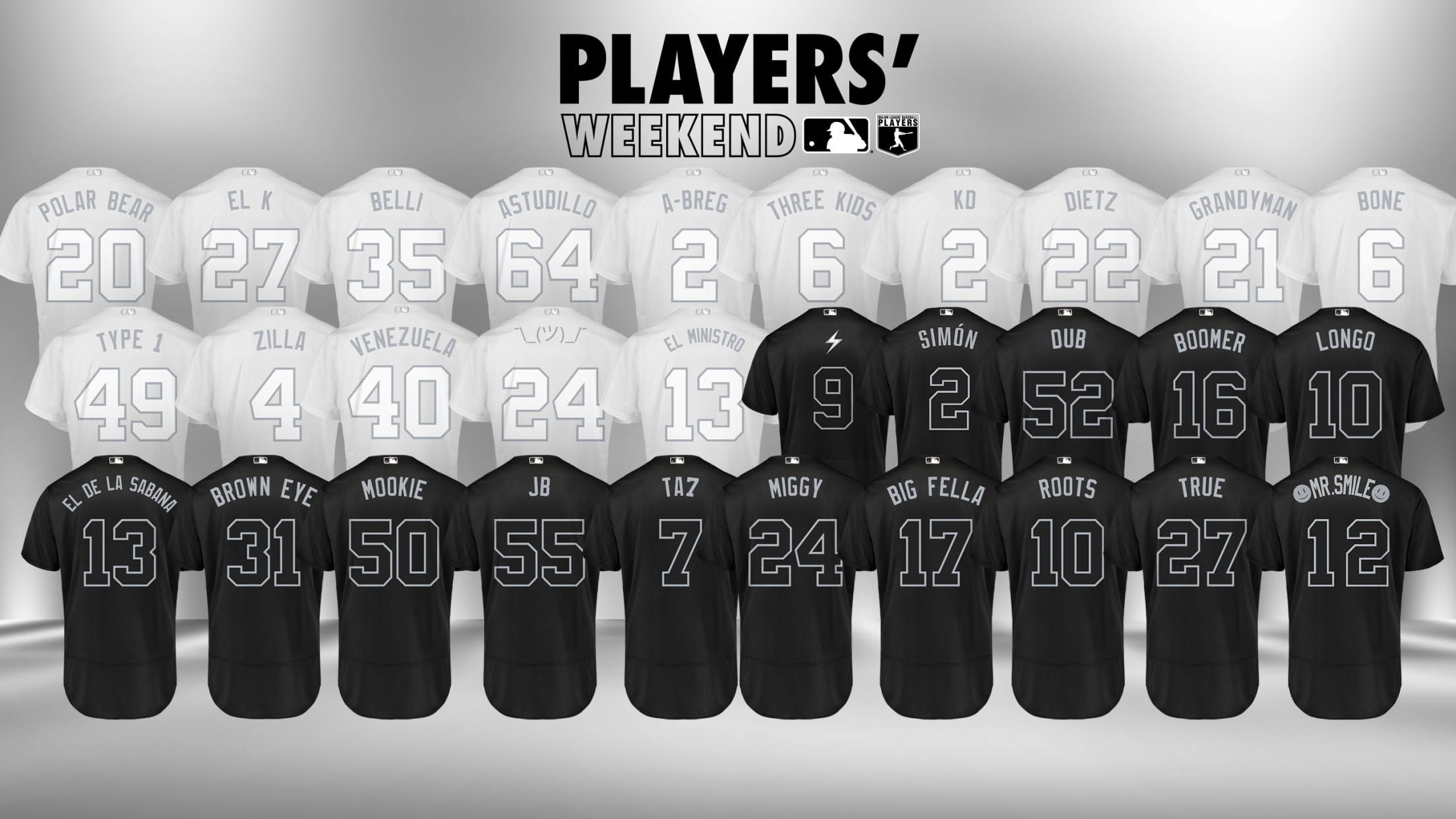 Players' Weekend is officially underway, meaning your favorite players are taking the field with nicknames on the back of their jerseys and some other unique gear, including plenty of specially designed cleats. • Every team's Players' Weekend nicknames | Players' Weekend FAQ Here's a look at some of the best
Scherzer optimistic but 'not out of the woods yet'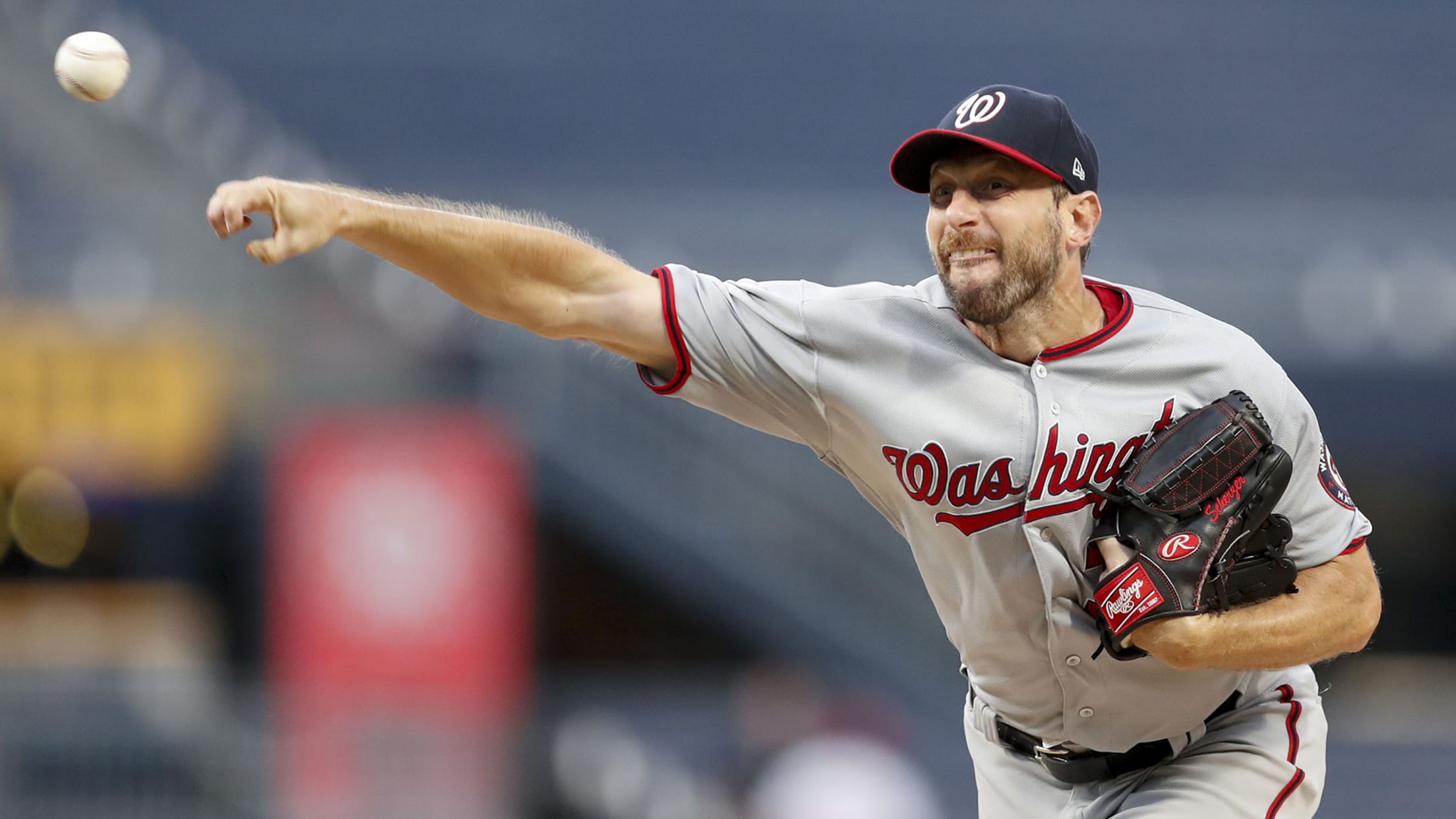 CHICAGO -- The good news from Max Scherzer on Friday morning was he was able to play catch without issue prior to the Nationals' series opener against the Cubs, keeping in line with his normal routine after a start. Scherzer was still not ready to put his battle with back
This might be MLB's most underrated hitter
Brantley again challenging for AL batting title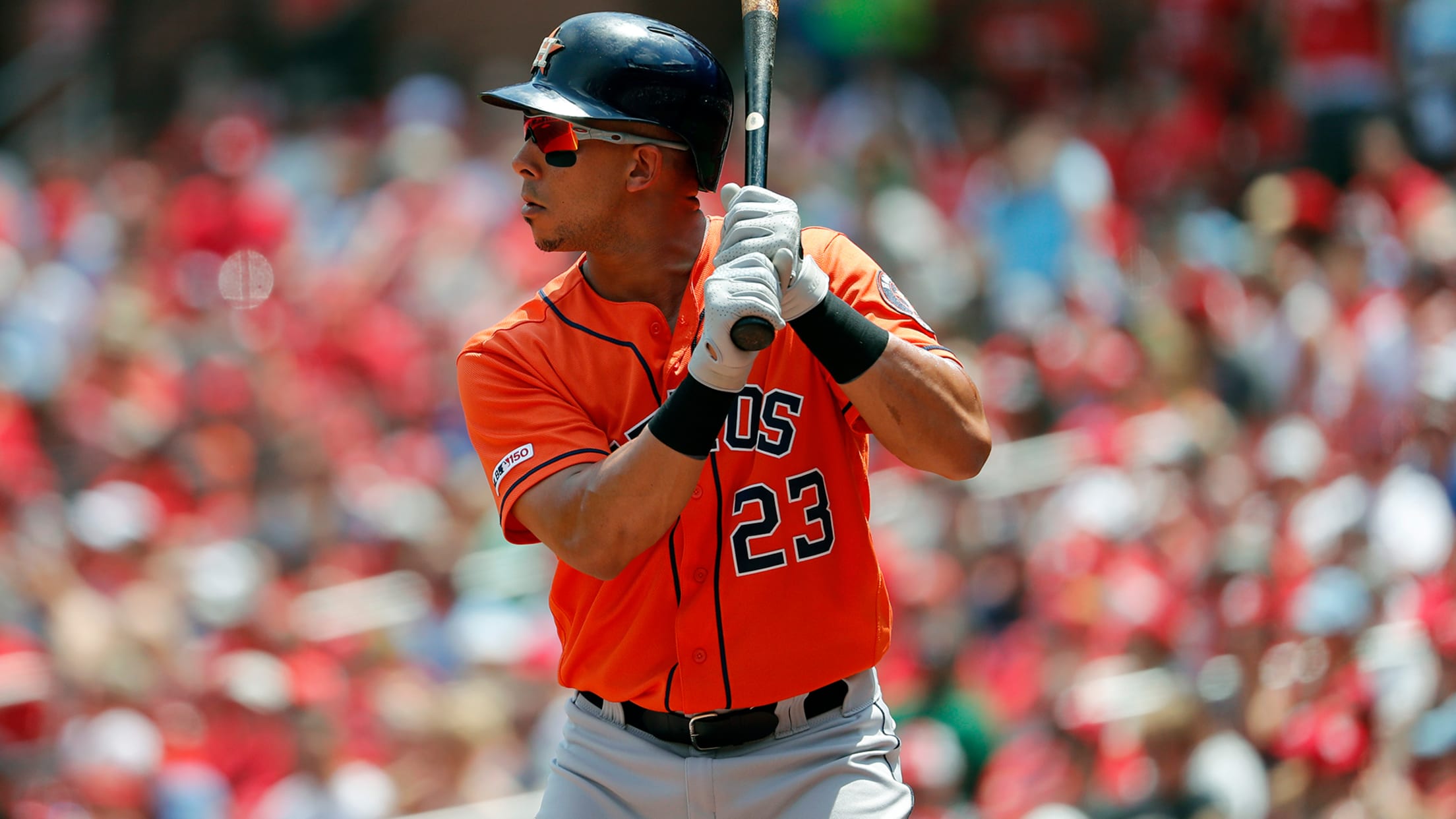 Now in his 11th season in the Majors, Michael Brantley has certainly developed a reputation as a steady hitter. Reliability has been the name of the game with him -- when healthy -- pretty much since 2014. In that span, Brantley is hitting above.300 with an OPS above .850, and
Judge's cleats signed by all 217 LLWS players
Yankees slugger to wear shoes during Players' Weekend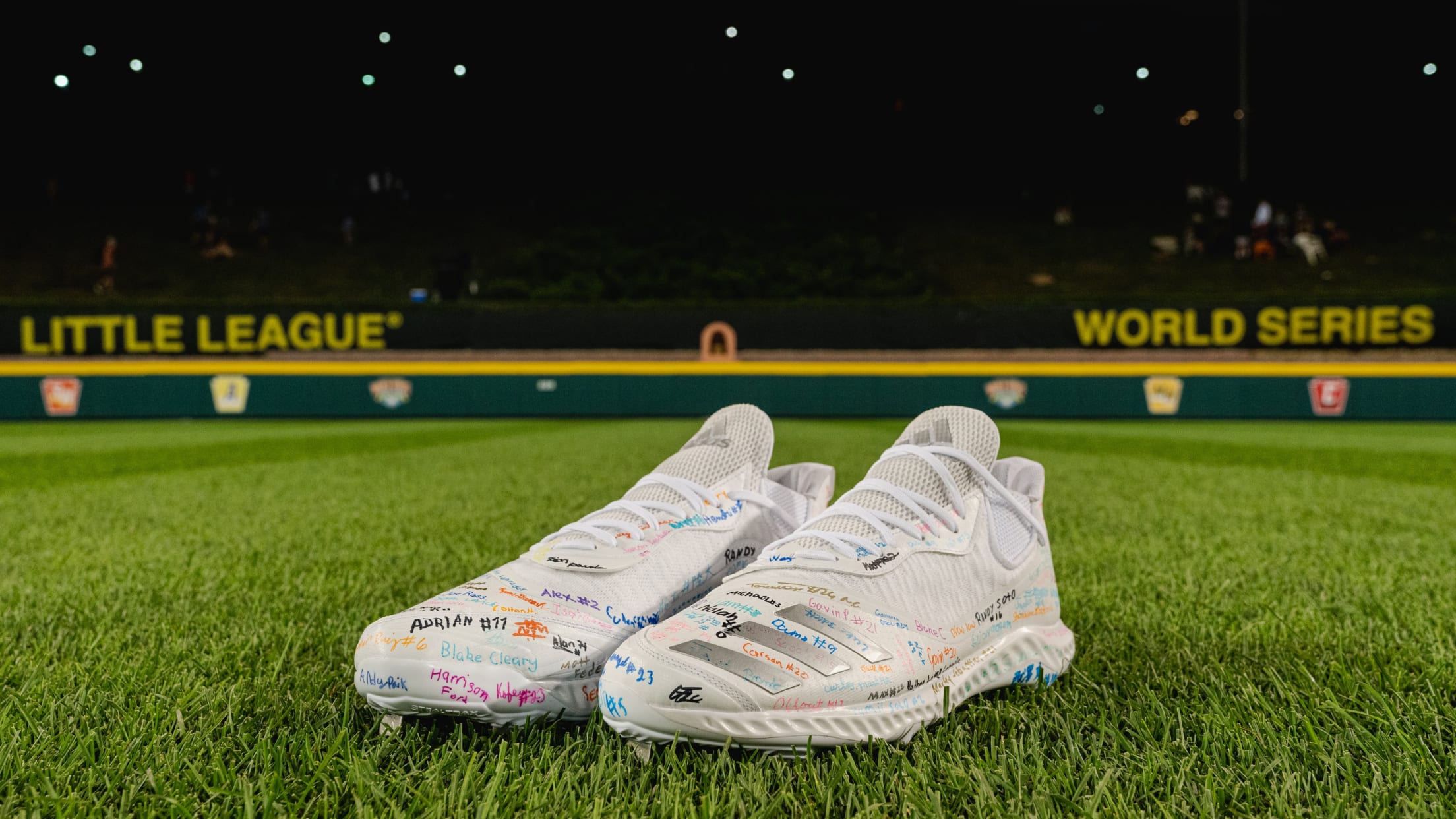 OAKLAND -- Good thing Aaron Judge wears size 17 cleats. Otherwise, the Yankee outfielder might not have succeeded in creating his Players' Weekend tribute to youngsters in general and Little Leaguers in particular. The signatures of all 217 Little League World Series participants will be emblazoned onto the shoes that
Harper on paternity list; Phils summon Franco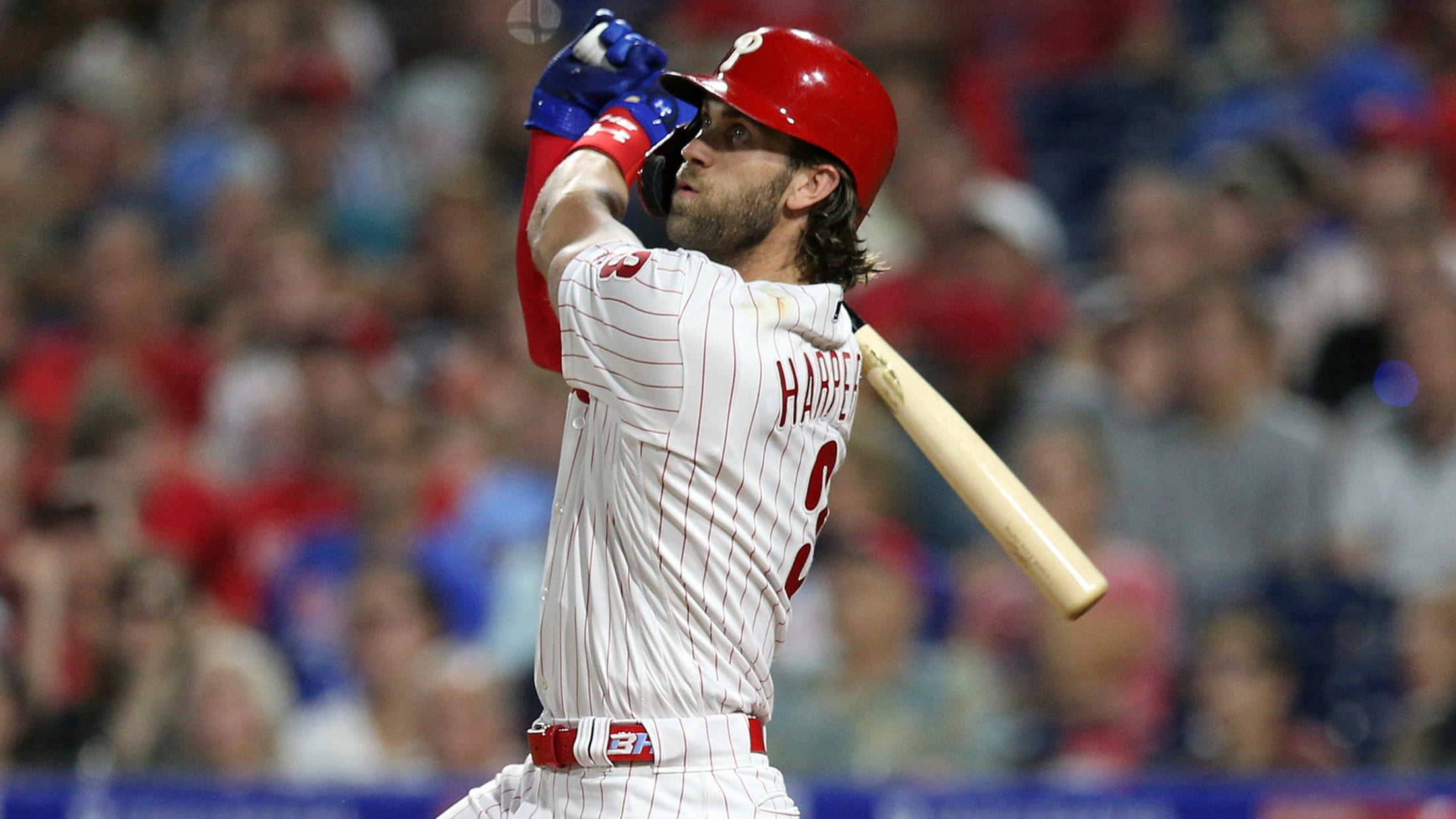 The Phillies on Friday put star outfielder Bryce Harper on the paternity list, as he prepares to become a father for the first time. Infielder Maikel Franco was called up to fill his spot. In his first season with the Phils, Harper has seen an uptick in his production of
'We like to walk off': Enrique joins LA's party
Utility man the hero on his bobblehead night as Dodgers sweep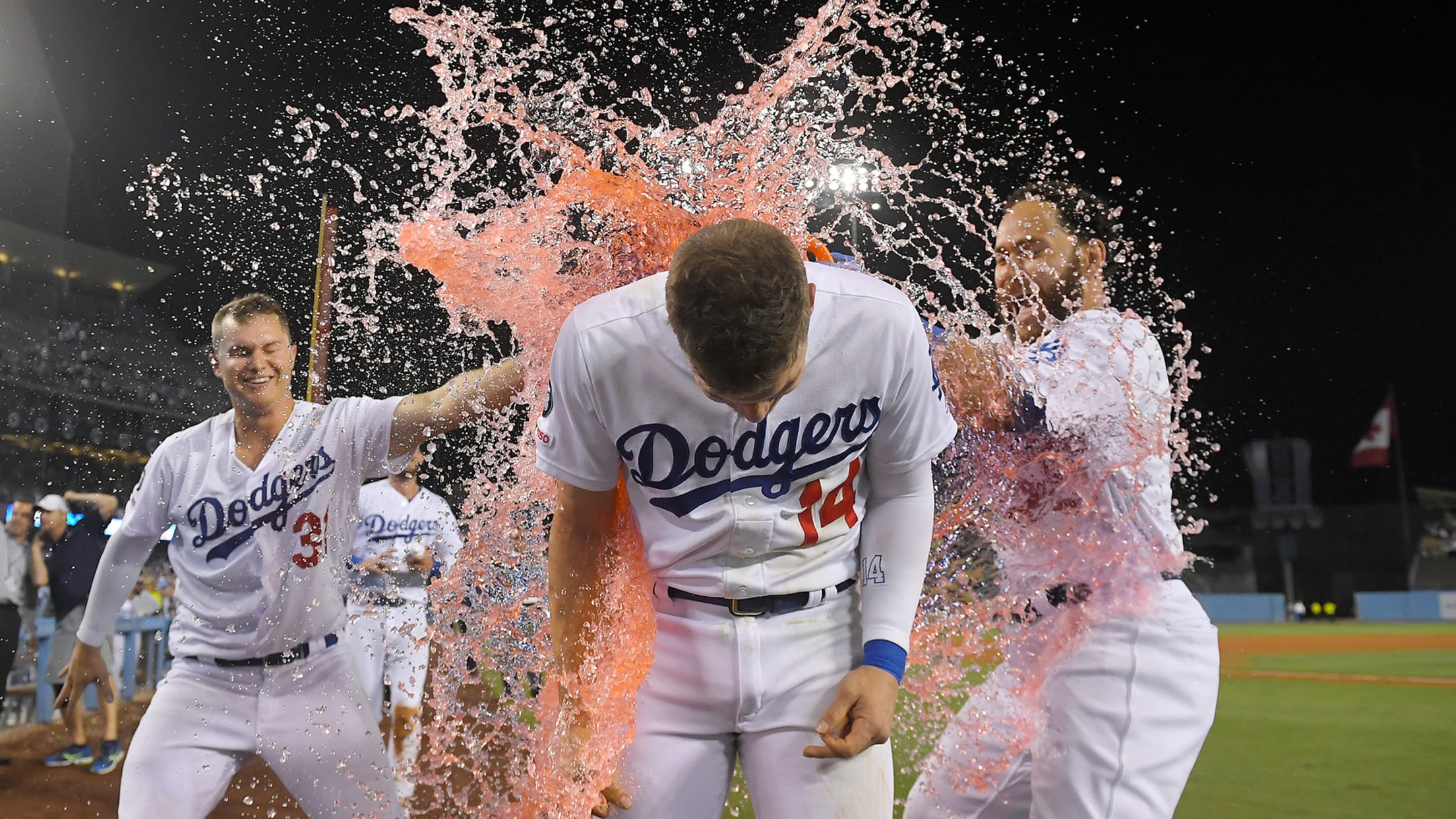 LOS ANGELES -- Over and over again it ends with a walk-off win and Gatorade shower. On Thursday night at Dodger Stadium, it was Enrique Hernández turn, on his bobblehead night, no less, and he gave the simple explanation. "We like to walk off," Hernandez said after he followed Corey
Here are Thursday's 10 best prospect performances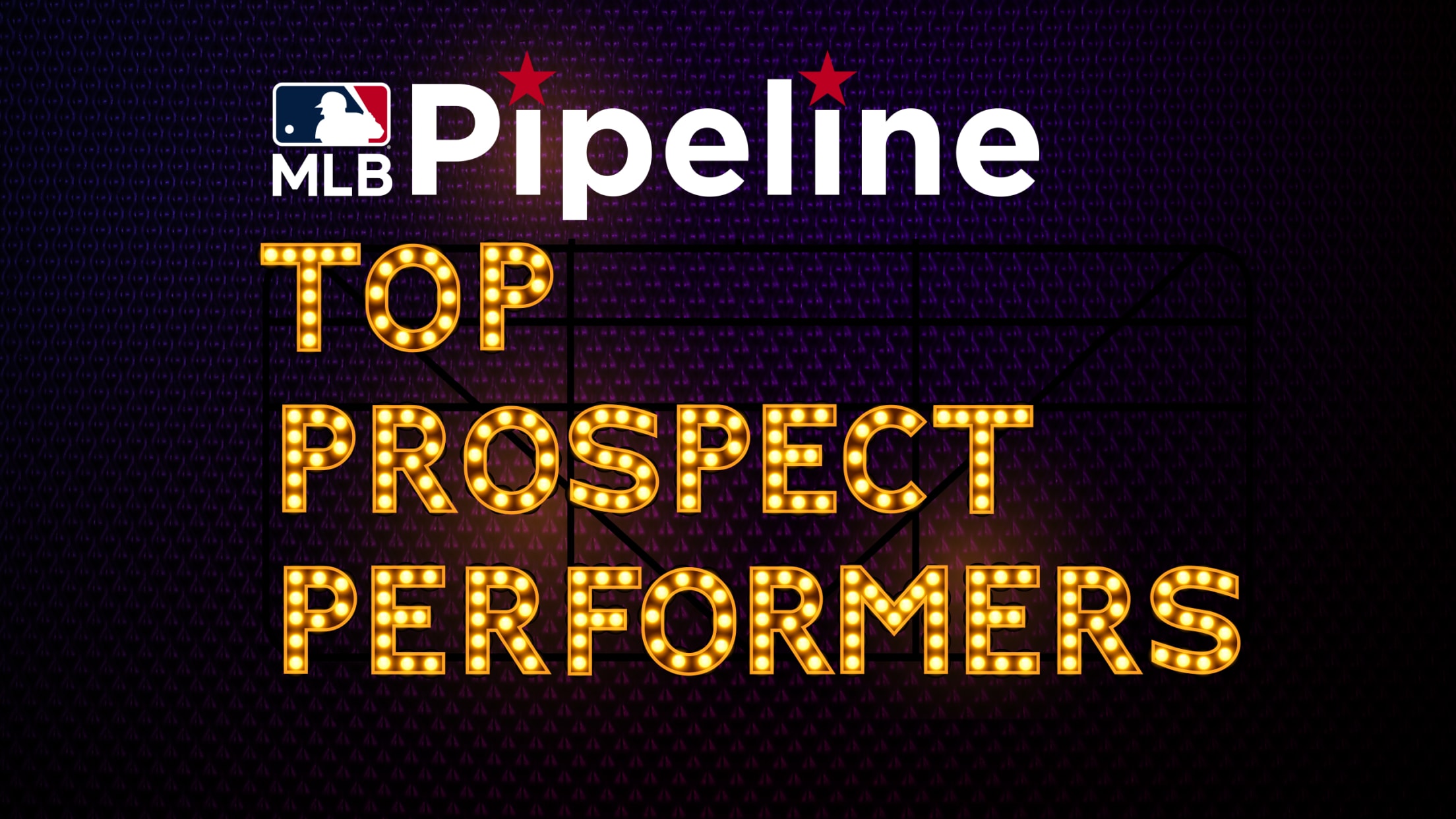 Here are the 10 best performances by players on team Top 30 Prospects lists from across the Minor Leagues on Thursday:
Thor extends dominance as Mets sweep Tribe
Lights-out in 2nd half, righty notches win in rain-shortened shutout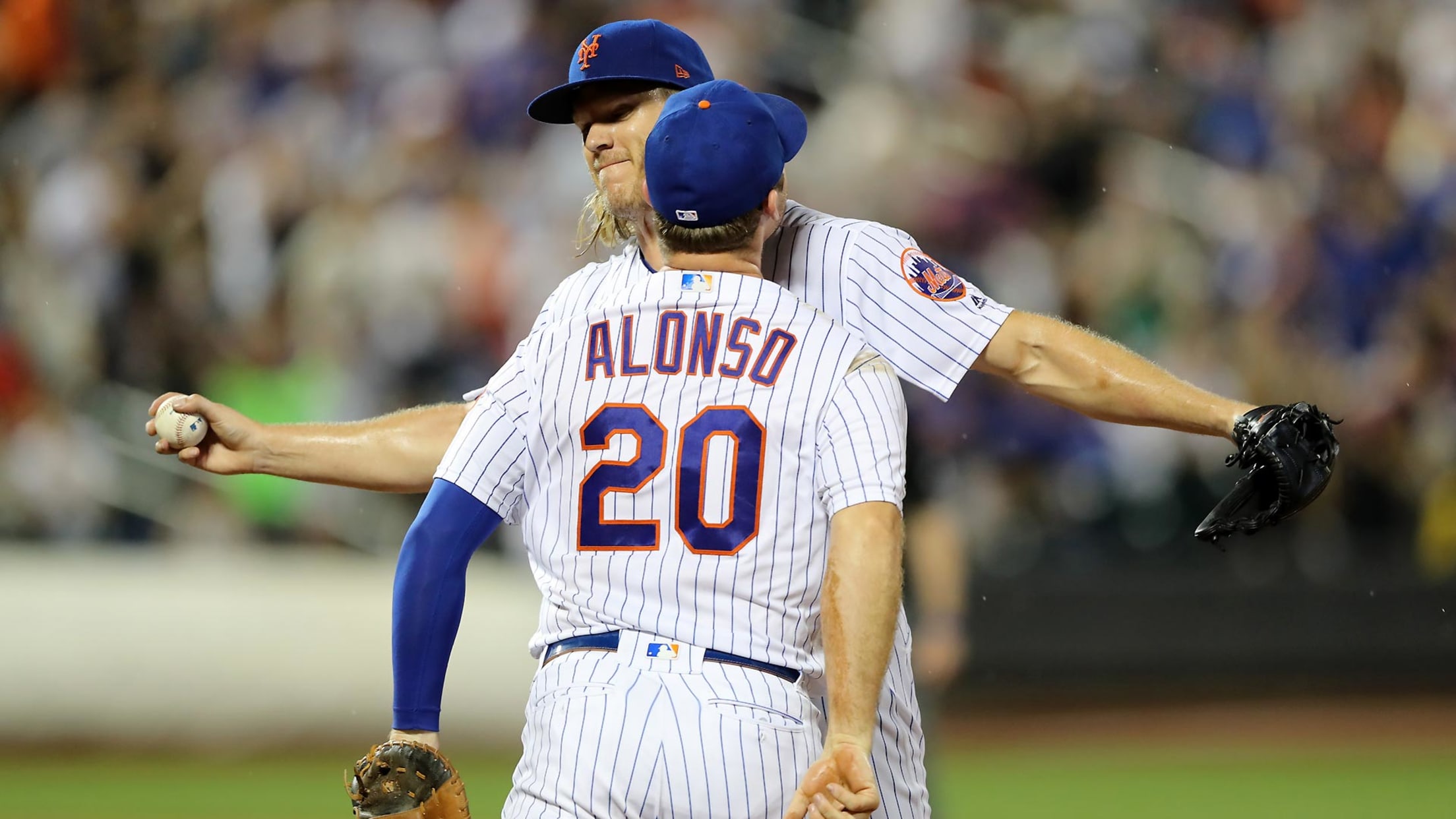 NEW YORK -- Noah Syndergaard has been getting on track at the right time for the Mets, and that continued in Thursday night's rain-shortened 2-0 win over the Indians at Citi Field. Syndergaard entered with a 1.65 ERA in his previous four starts. With a scoreless six-inning effort -- cut
Acuña's walk-off hit 'fitting ending' vs. Fish 
All-Star posts 1.103 OPS as Braves finish 15-4 vs. Miami in 2019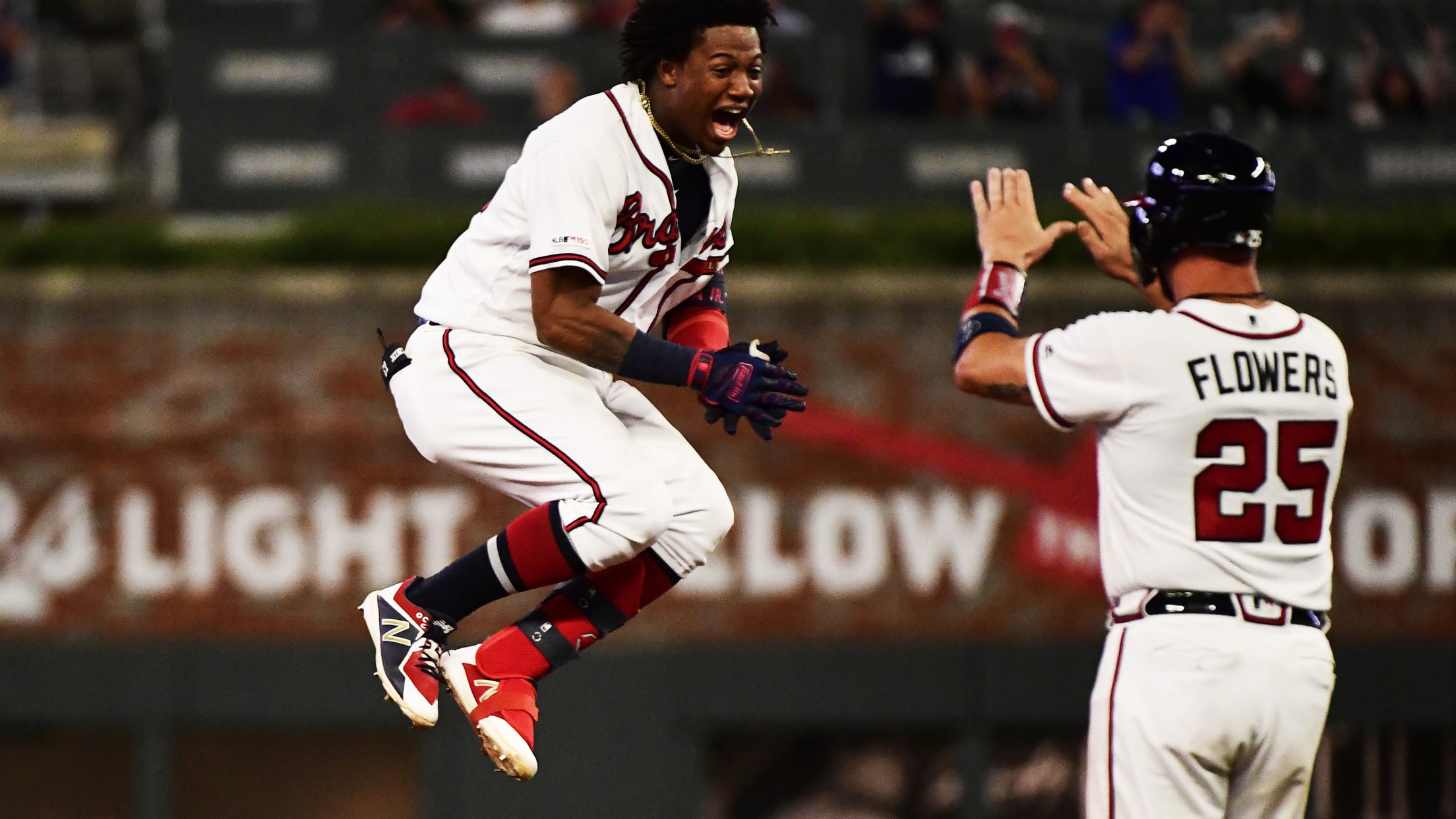 ATLANTA -- Given the tremendous success Ronald Acuña Jr. has had against the Marlins, this seemed to be a fitting finish to his season against them. But the Braves' outfielder thought there actually might have been a better way to say goodbye. "I definitely think it was an appropriate way
Roark leads A's to statement sweep of Yankees
Right-hander has 2.63 ERA in 4 starts since trade to Oakland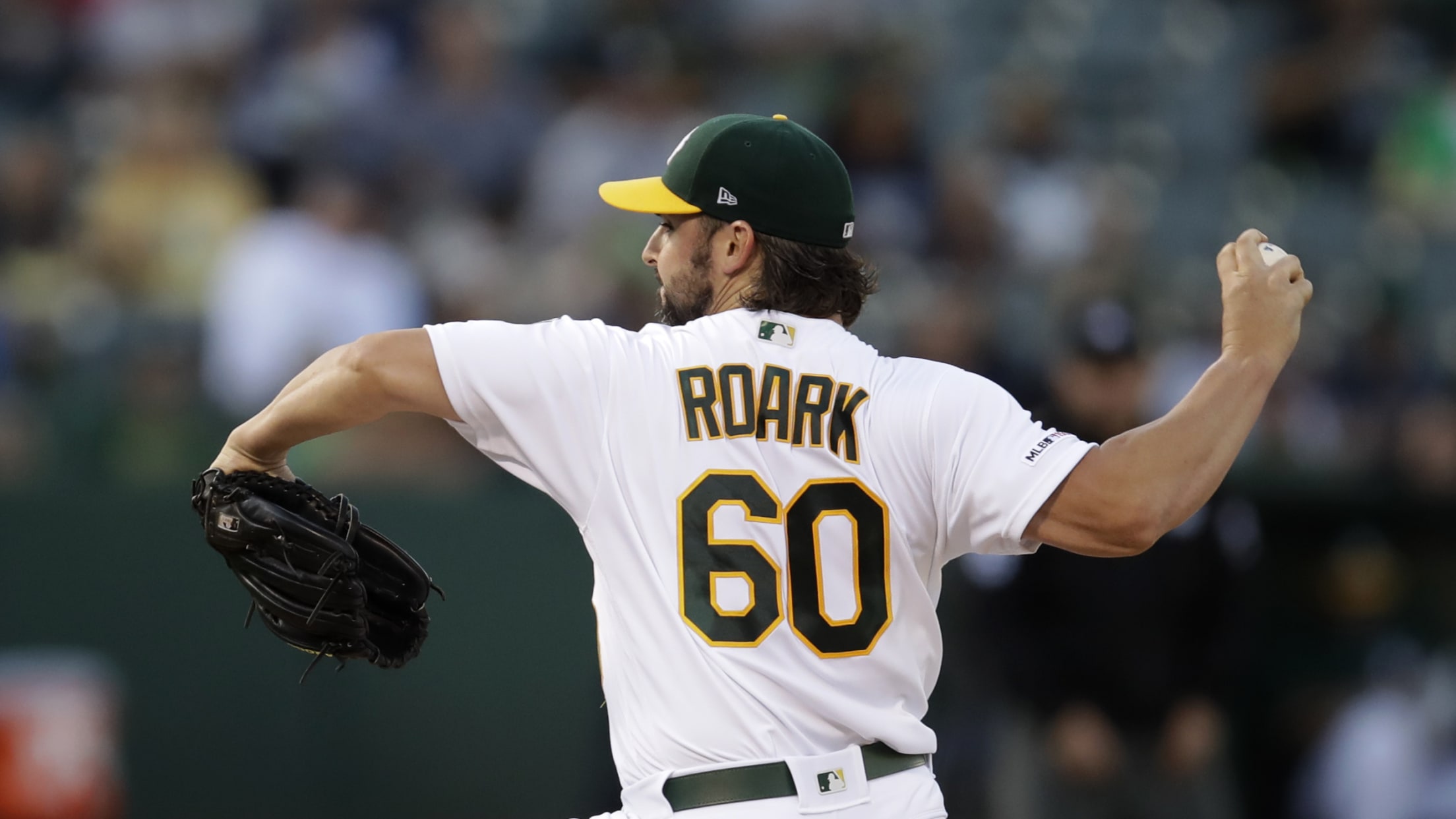 OAKLAND -- The question surrounding the A's entering their current nine-game homestand was about how they would be able to hold up in the playoff race with such a daunting stretch of games. Surely they'd be glad just to stay afloat against the Astros and Yankees, who hold the top
Cole's return a smasher: 12 K's, 7 shutout IP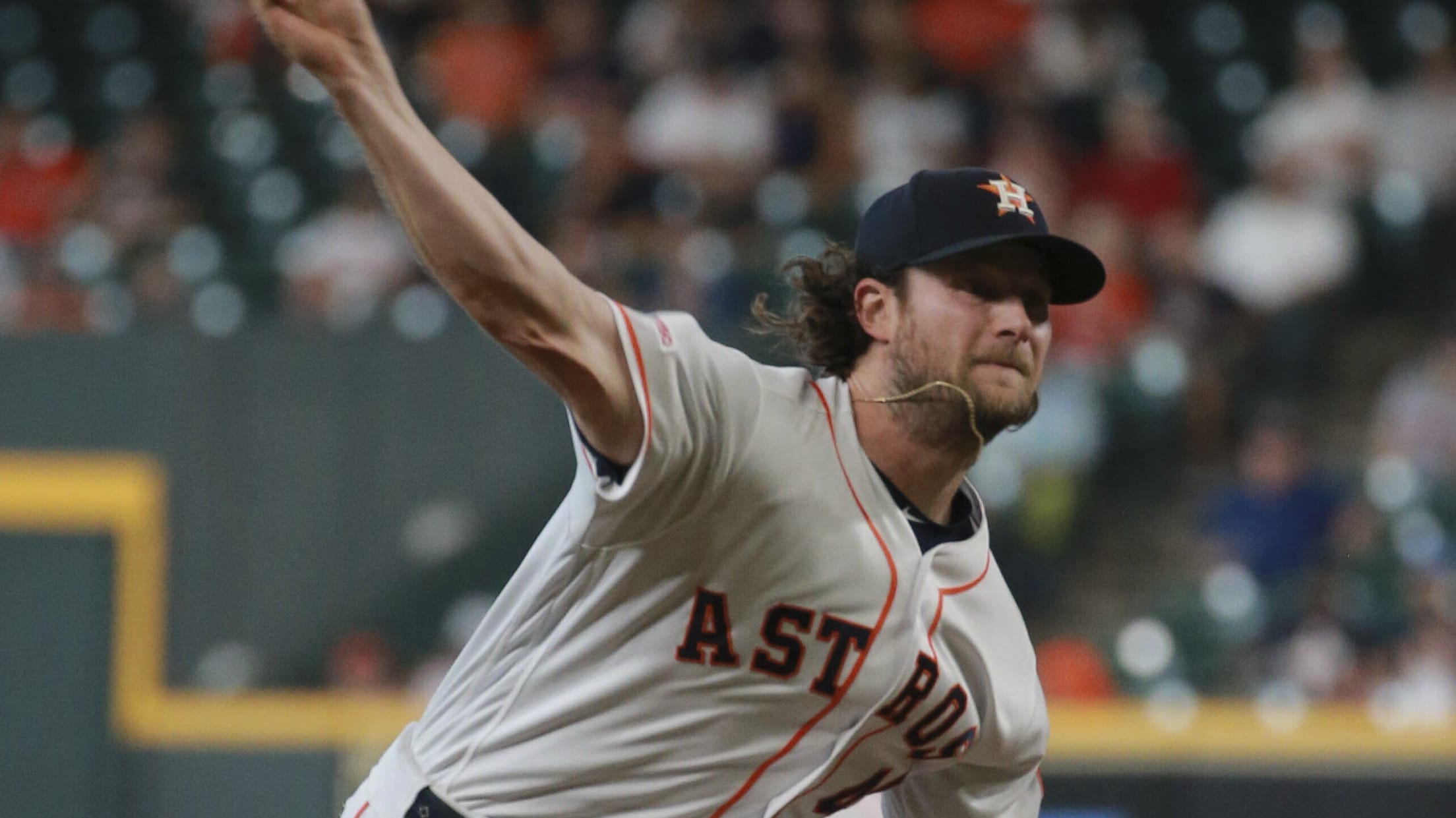 HOUSTON -- The Astros had suffered a hard-to-swallow loss the night before, so no one was in the mood to answer for another one. Gerrit Cole did his part by dominating the Tigers for seven innings Thursday night, and Alex Bregman and Michael Brantley powered an offense that was missing
For hot Nats, Max's return 'icing on the cake'
Scherzer goes four innings of one-run ball in first start off IL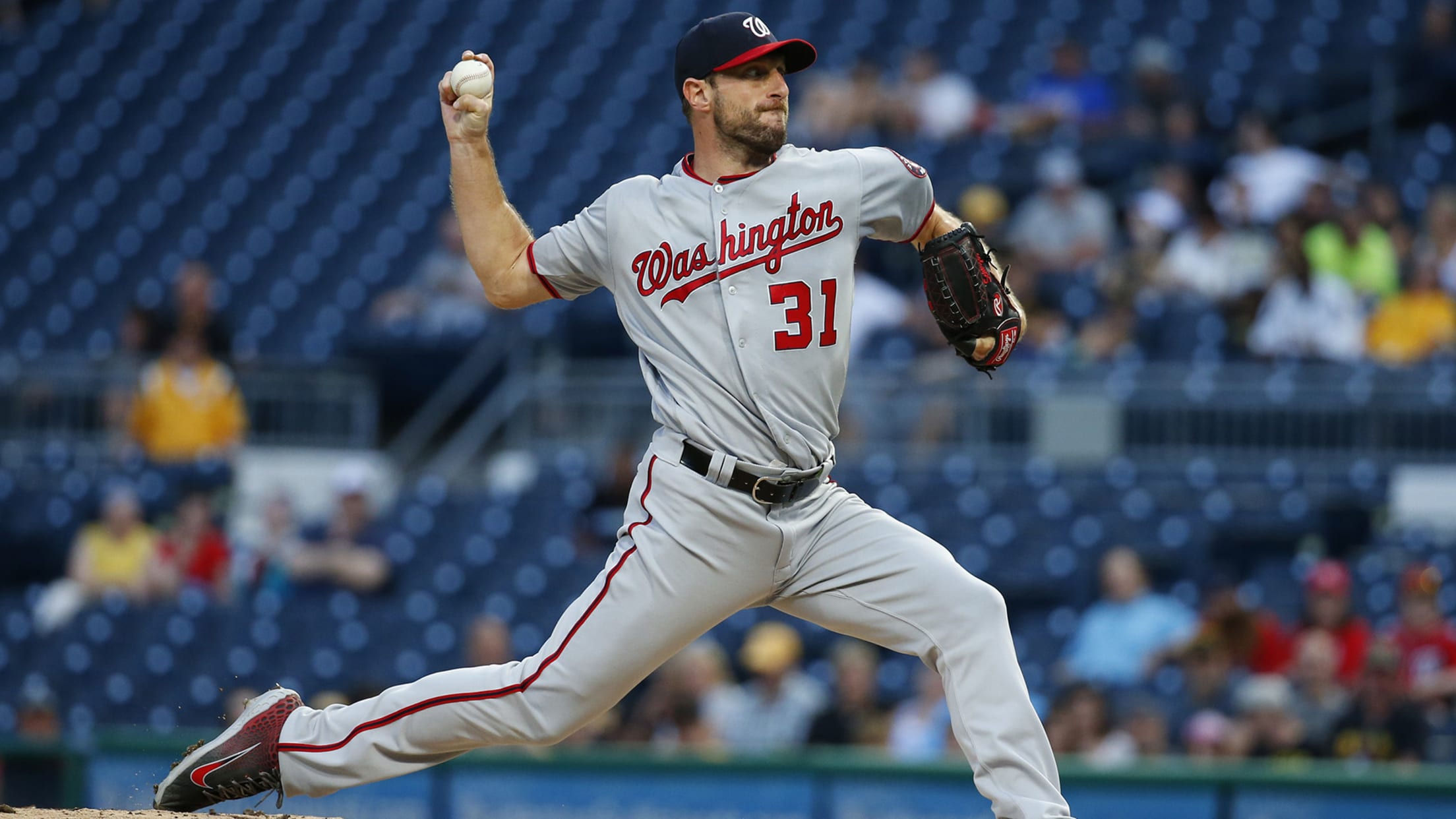 PITTSBURGH -- It was an odd sight. Max Scherzer entered the dugout after recording a 1-2-3 fourth inning, but he didn't reappear to start the fifth, nor was he spotted arguing hard in favor of staying in. It's a new reality right now for Scherzer, who returned from the injured
Back in leadoff, Fowler fuels playoff push
Outfielder homers vs. Rox, leads Cardinals with 15 RBIs in August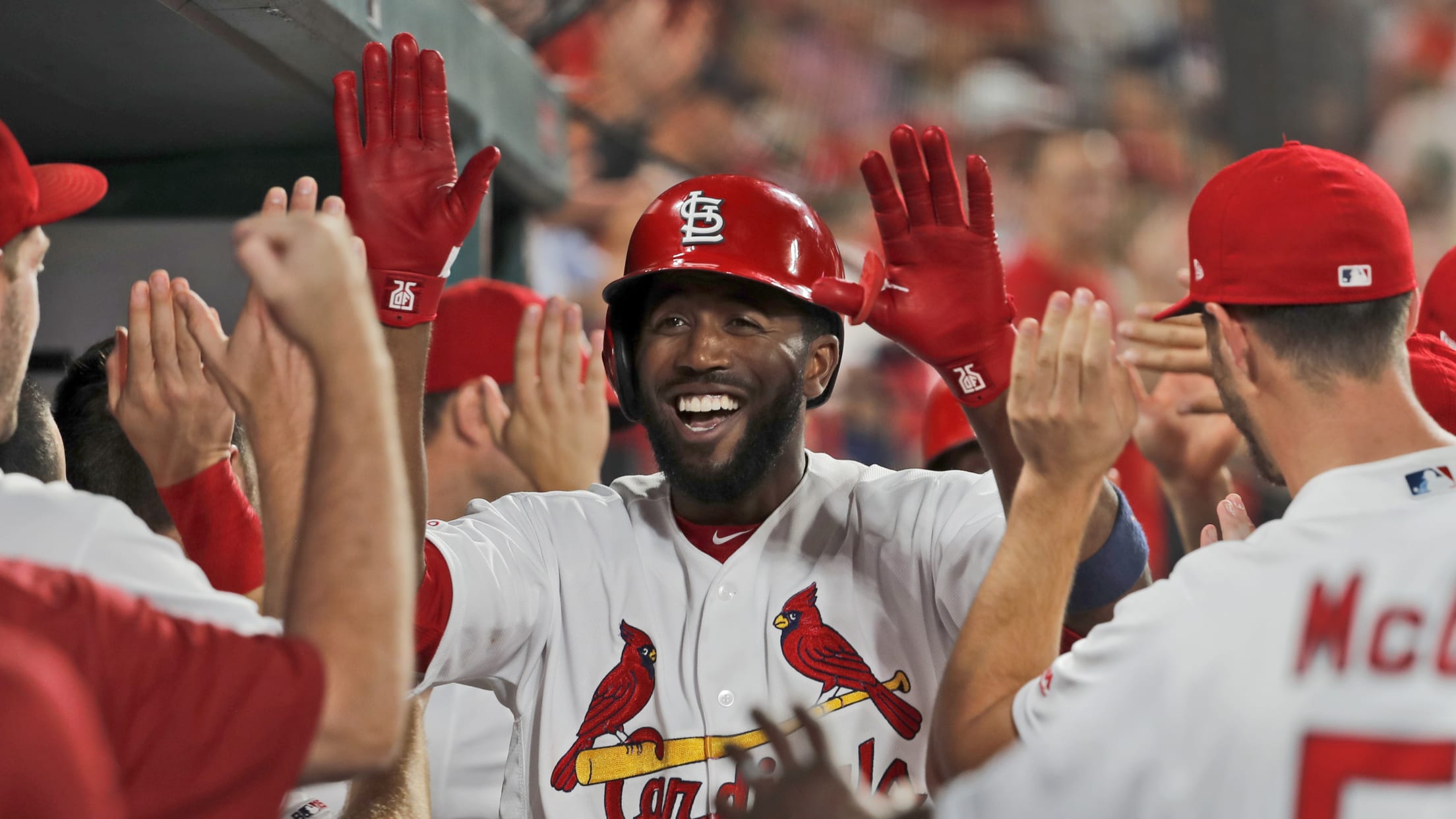 ST. LOUIS -- Yadier Molina knew Dexter Fowler was about to hit a home run before even Fowler -- or anyone else at Busch Stadium on Thursday night -- knew. In the bottom of the seventh inning, right as Rockies reliever Yency Almonte released his pitch, Molina shot both hands
The adjustment Jansen needs to make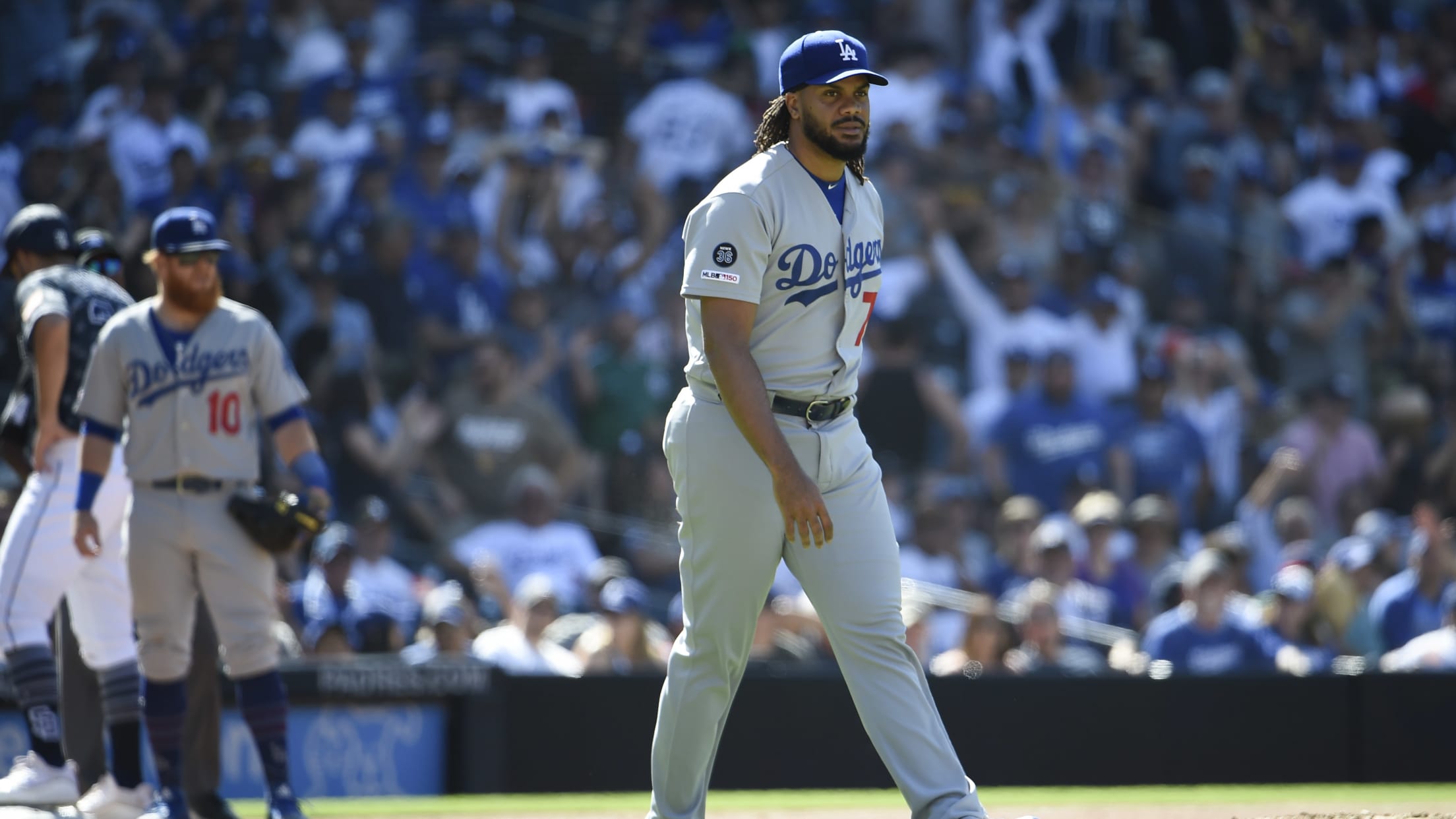 Dodgers manager Dave Roberts issued a vote of confidence in Kenley Jansen on Wednesday night. "Kenley's our closer," Roberts said, after Max Muncy's 10th-inning home run walked off the Blue Jays at Dodger Stadium, letting Jansen off the hook for his sixth blown save in 32 chances, thanks to a
Will Robert be September callup for White Sox?
Hahn bases promotions on what's best for player, organization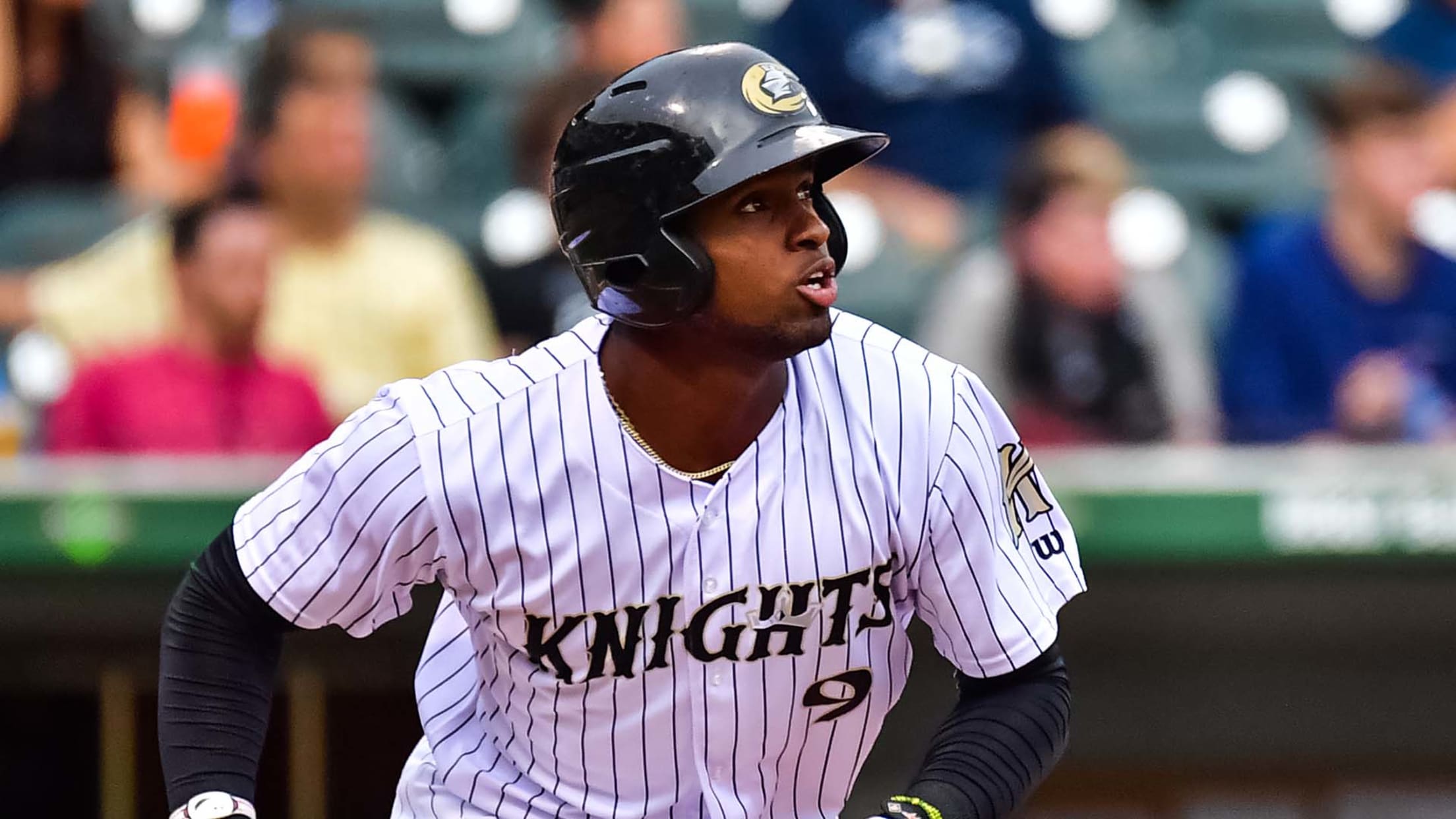 CHICAGO -- White Sox general manager Rick Hahn recently saw Luis Robert, ranked as the No. 5 prospect overall in baseball by MLB Pipeline, just miss winning a steak by hitting a home run off the bull in left field for Triple-A Charlotte in Durham, N.C. "I think the ball
Players' Weekend 2019: What you need to know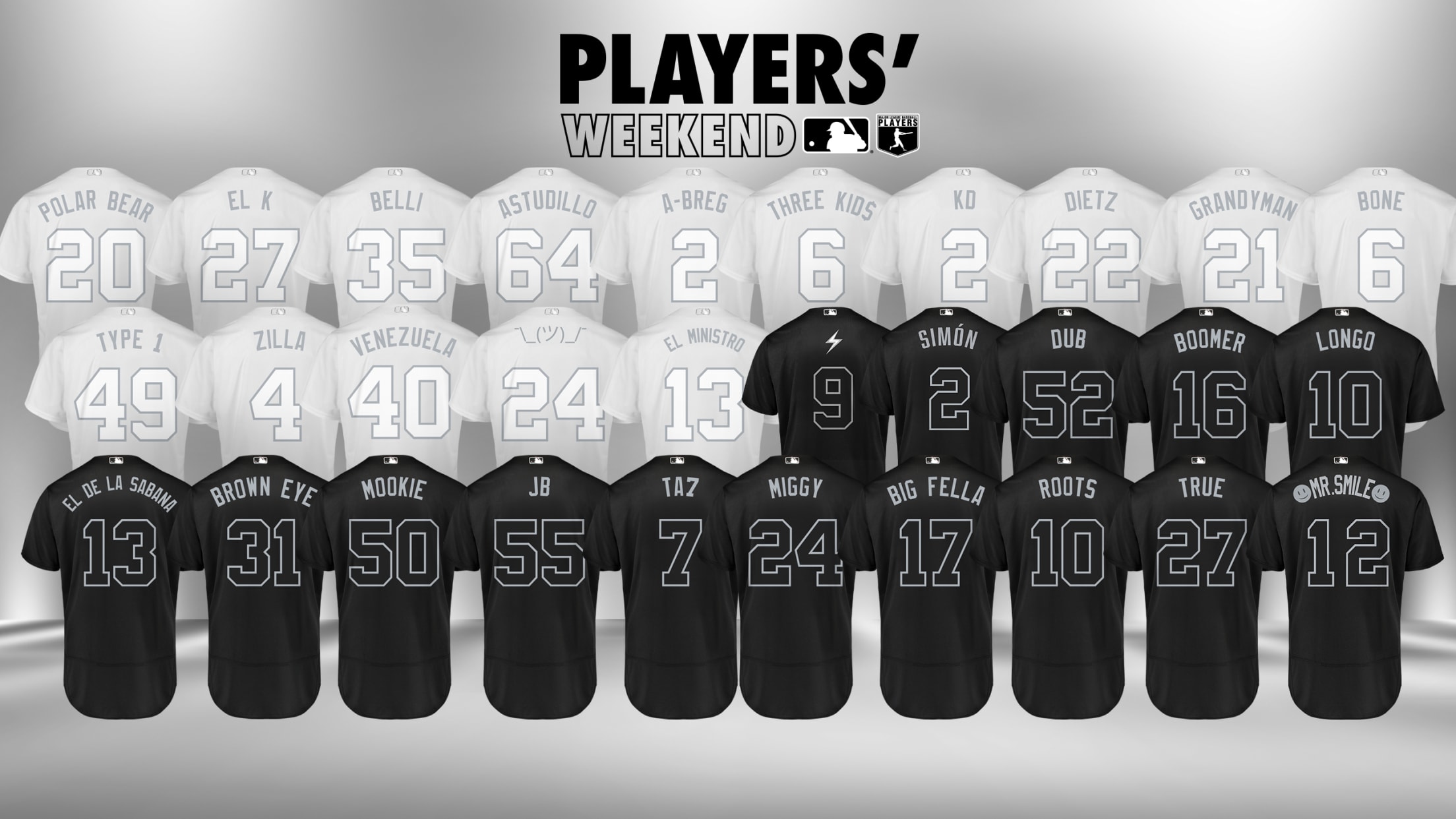 Players' Weekend -- a time when charisma, color and creativity are celebrated with looser uniform rules -- returns this weekend across MLB. Here's everything you need to know about the festivities in a handy FAQ format.
Injury updates: Lowe, Eloy, Winker, Stroman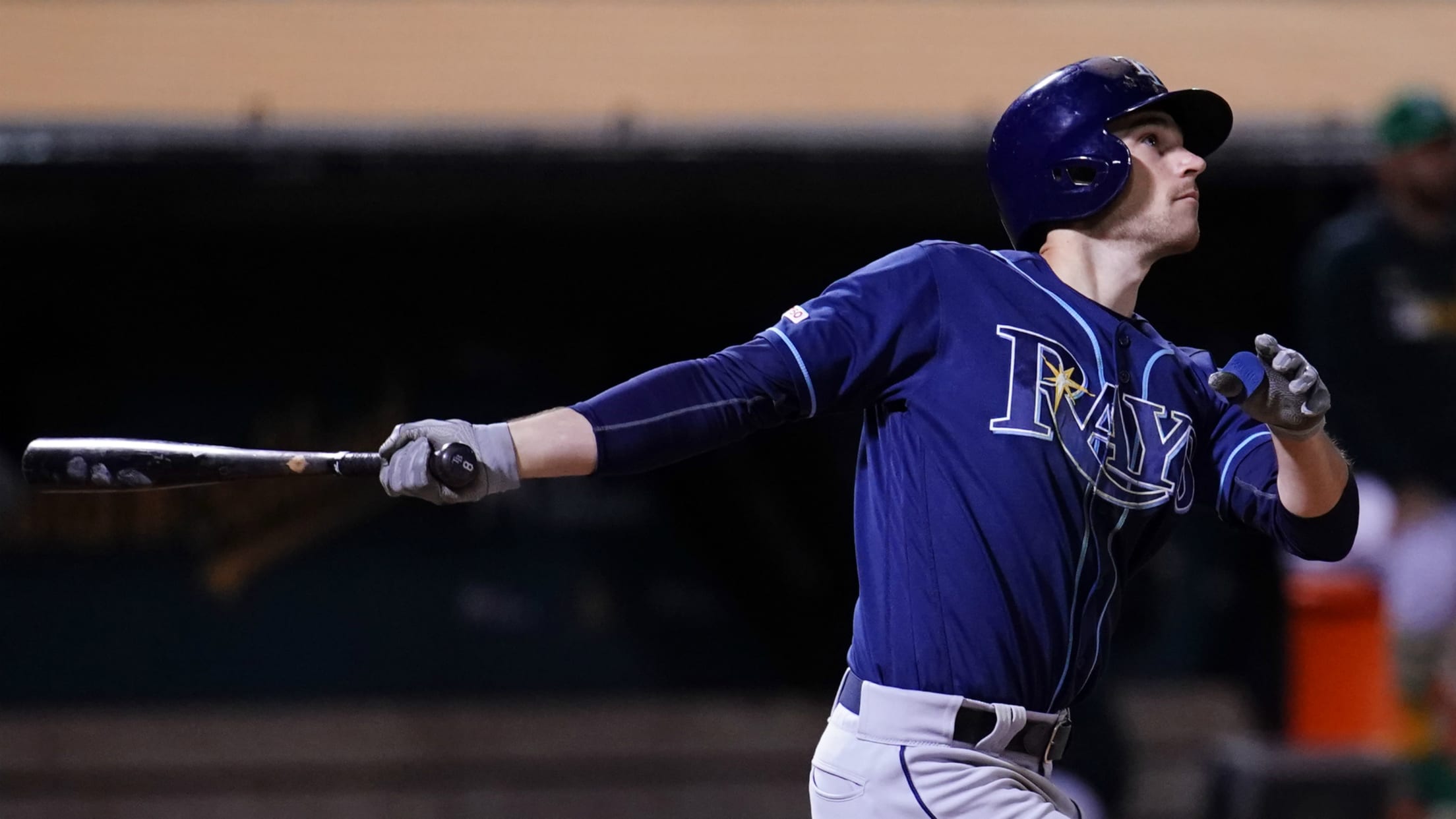 Here is the latest injury news from around Major League Baseball.
Orioles set record for homers allowed in season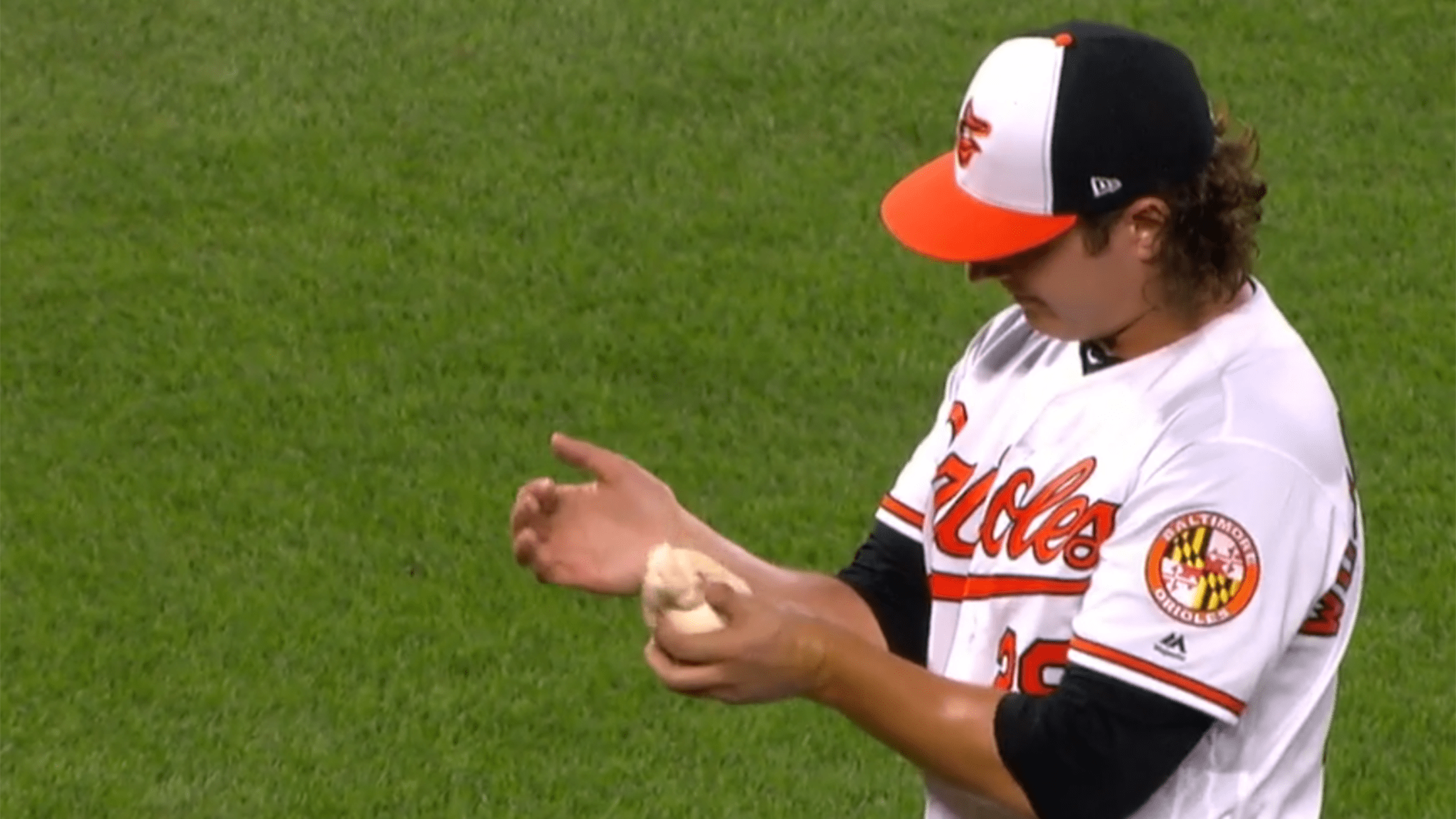 BALTIMORE -- Given the ground-floor state of the Orioles' rebuild, and the way baseballs have flown out of the park all across Major League Baseball this season, Baltimore has spent much of the summer brushing up against unfortunate homer history. Those two forces came to a head Thursday, when the
Pirates release Cervelli, next stop Atlanta?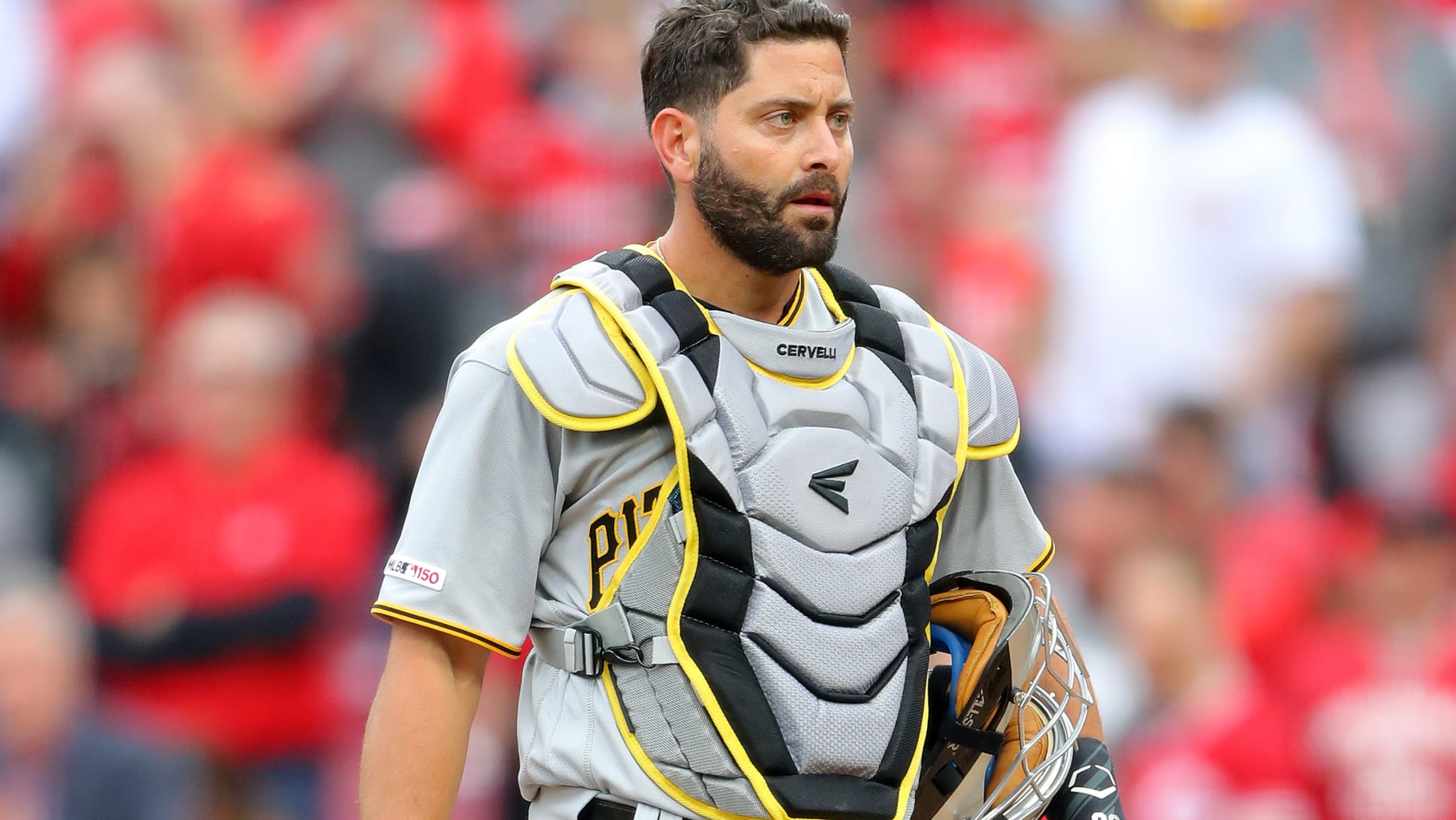 PITTSBURGH -- The Pirates on Thursday requested unconditional release waivers for veteran catcher Francisco Cervelli, giving him a chance to join a club contending for the postseason. Cervelli may soon find a fit in Atlanta. The Braves are nearing a deal with Cervelli, according to a Pittsburgh Post-Gazette report, but
Adames motivated by critical DM during delay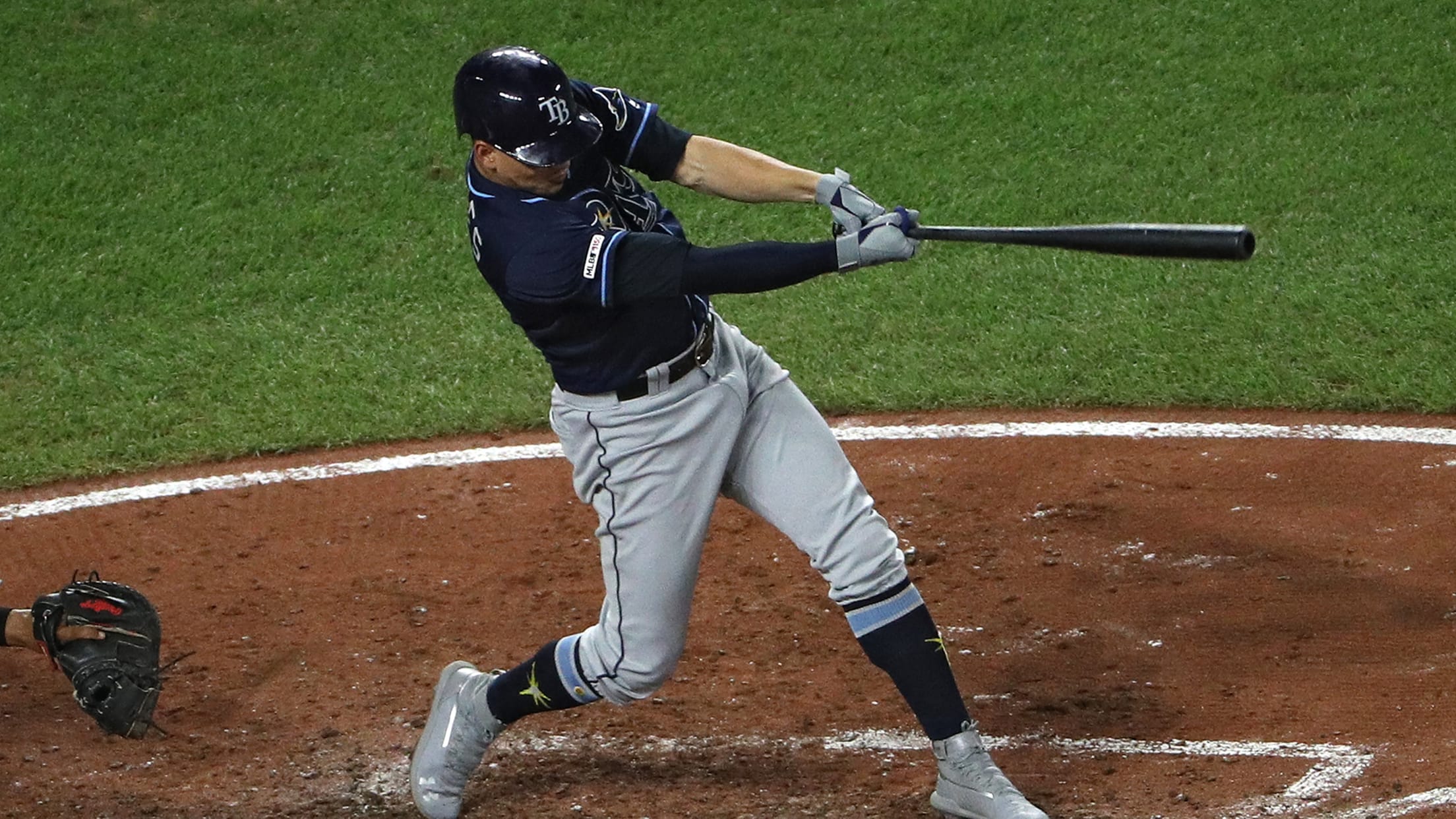 BALTIMORE -- As the clock neared 8:45 p.m. ET on Thursday and the Rays' 5-2 victory over the Orioles entered a two-hour, 16-minute rain delay, Willy Adames sulked his way back into the visiting clubhouse at Oriole Park, hoping to forget his performance to that point. True, he had homered
After 2-week wait, Red Sox win in 12 minutes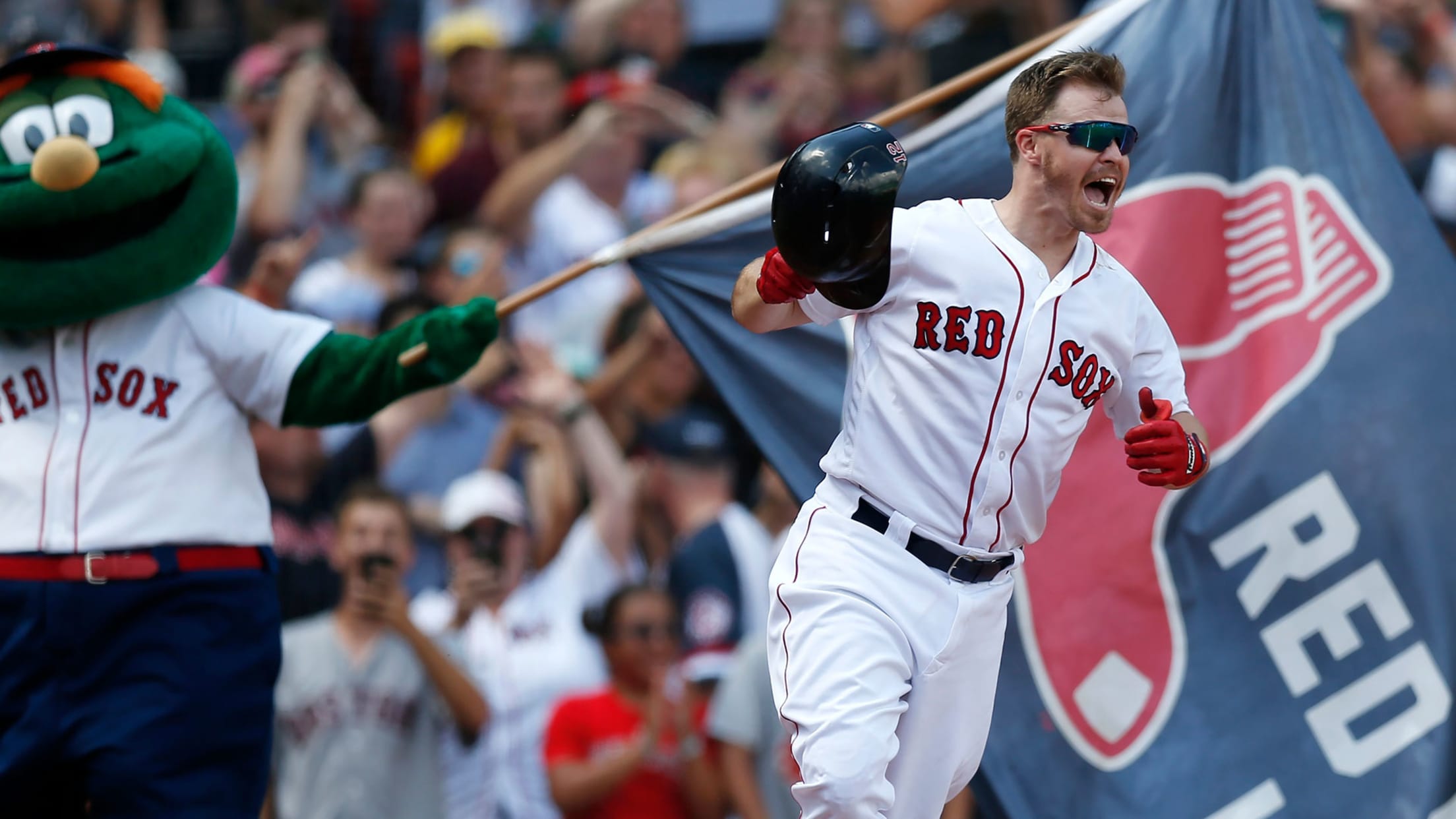 BOSTON -- That didn't take long. But it sure was fun while it lasted. In a Fenway day unlike any other that preceded it, Brock Holt got the Red Sox a walk-off single to left on Thursday to complete a 5-4 victory over the Royals in 10 innings in the