1 key storyline for each playoff team today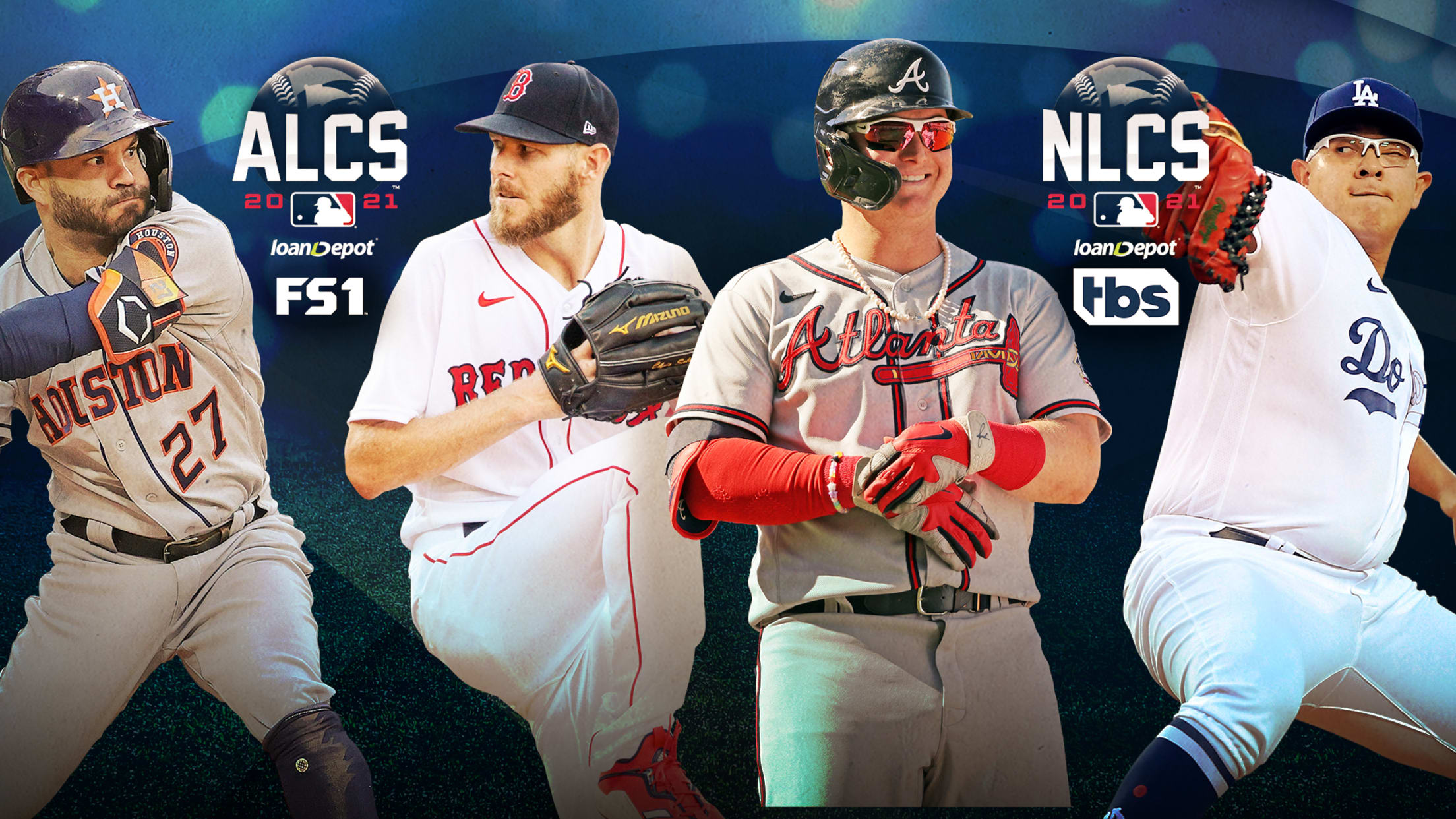 Tuesday was a truly thrilling late afternoon and evening of baseball, with twists, turns and face-melting moments. And the thing those games ultimately assured, more than anything, was that we were getting even more games moving forward -- more baseball. We've got two more games on Wednesday, and because of
Astros-Red Sox Game 5 FAQ (5 ET, FS1)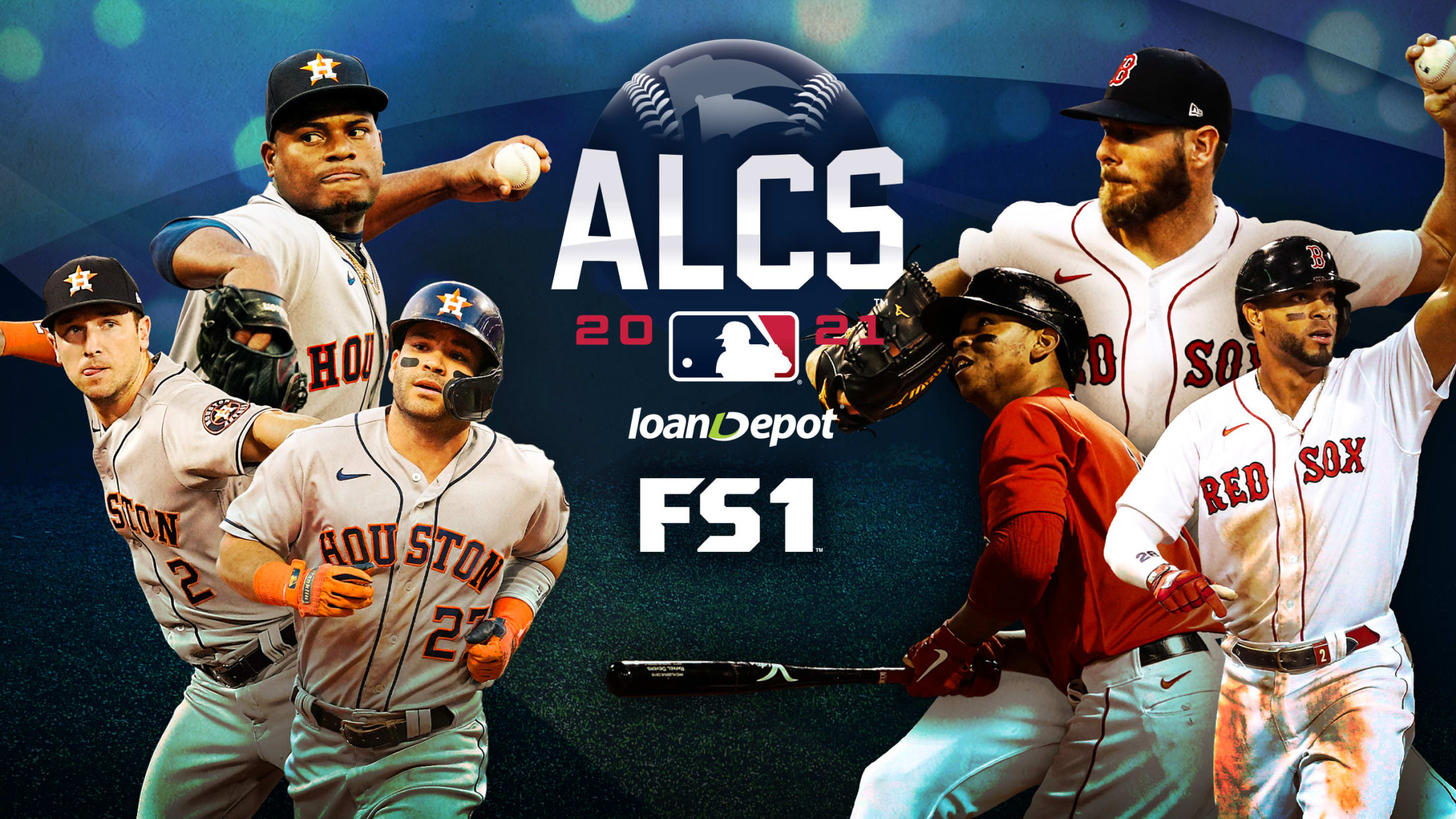 This American League Championship Series is now going to have the drama everyone originally expected.
Braves-Dodgers Game 4 FAQ (8 ET, TBS)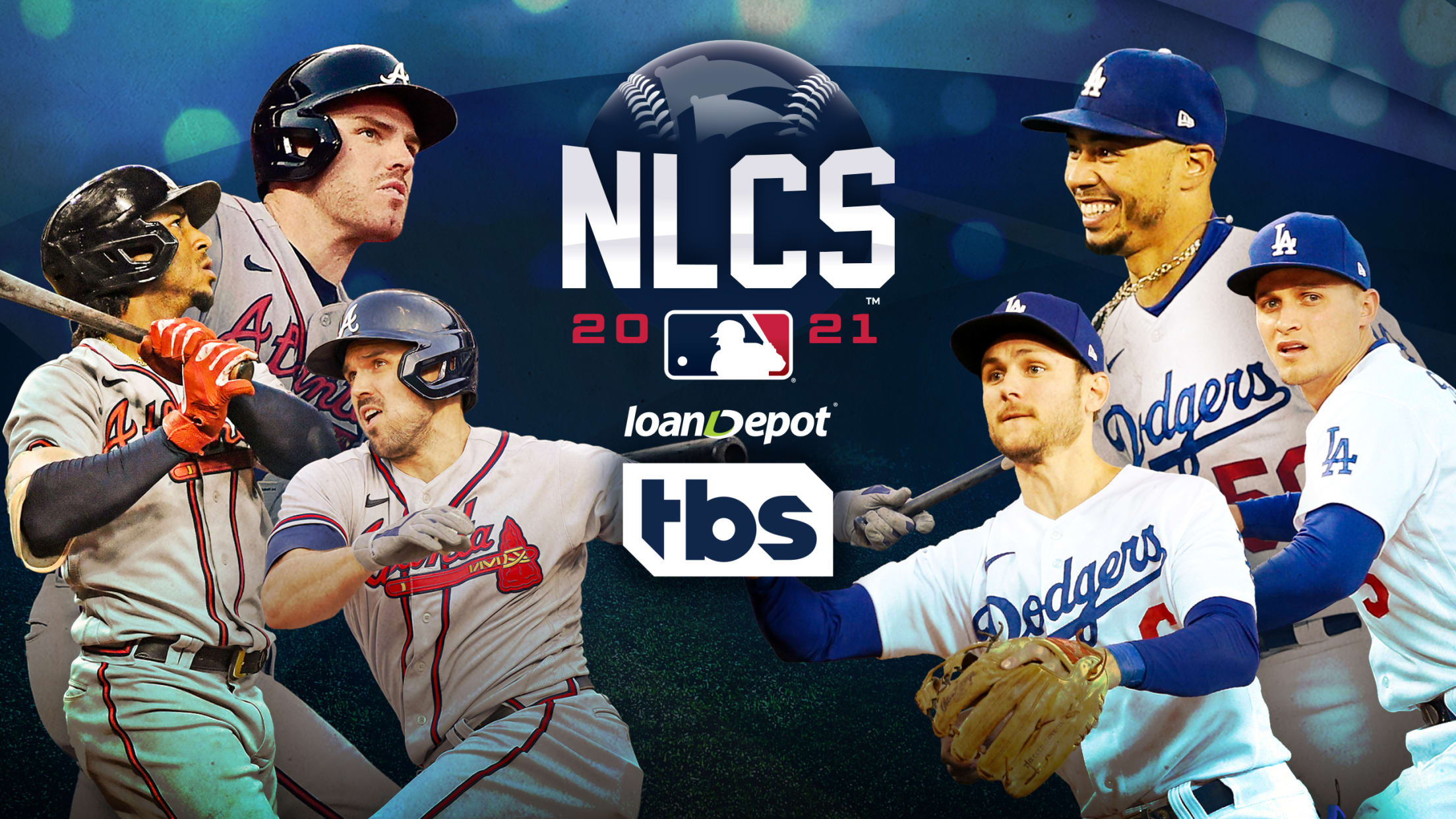 LOS ANGELES -- The Braves had a prime opportunity to push the Dodgers to the brink of elimination, but Cody Bellinger's game-tying three-run homer in the eighth inning of Los Angeles' eventual 6-5 win in Game 3 made the National League Championship Series a lot more interesting. Atlanta still holds
Sale to start Game 5: 'This is crunch time'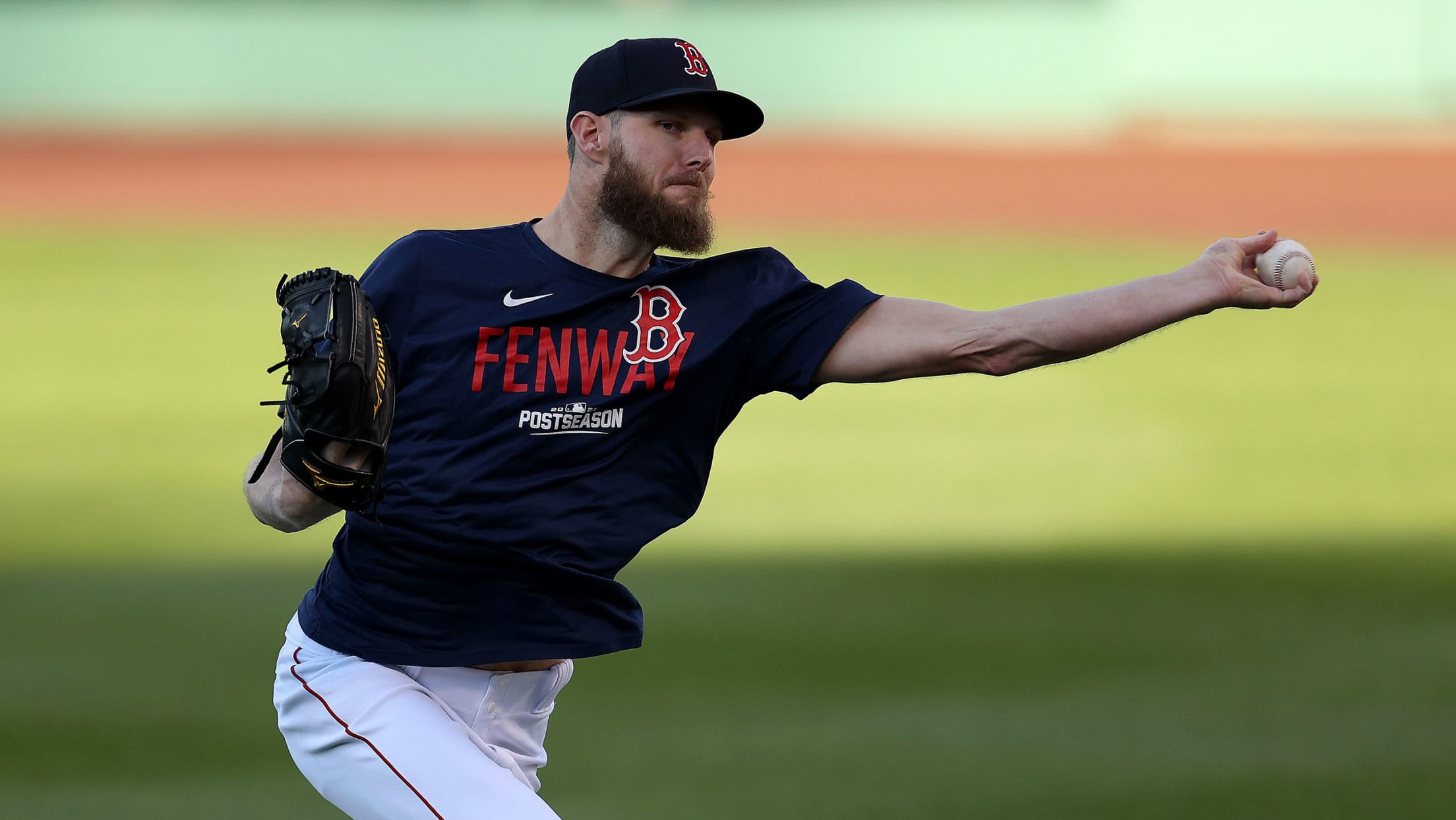 BOSTON -- Chris Sale is no stranger to pitching in crucial postseason games for the Red Sox. In 2018, the lefty led his team into October with a Game 1 win over the Yankees in the American League Division Series. In Game 4 of the same series, Sale came out
Urías set for G4: 'We're going to let him run'
Southpaw returns to starting role as Dodgers look to even NLCS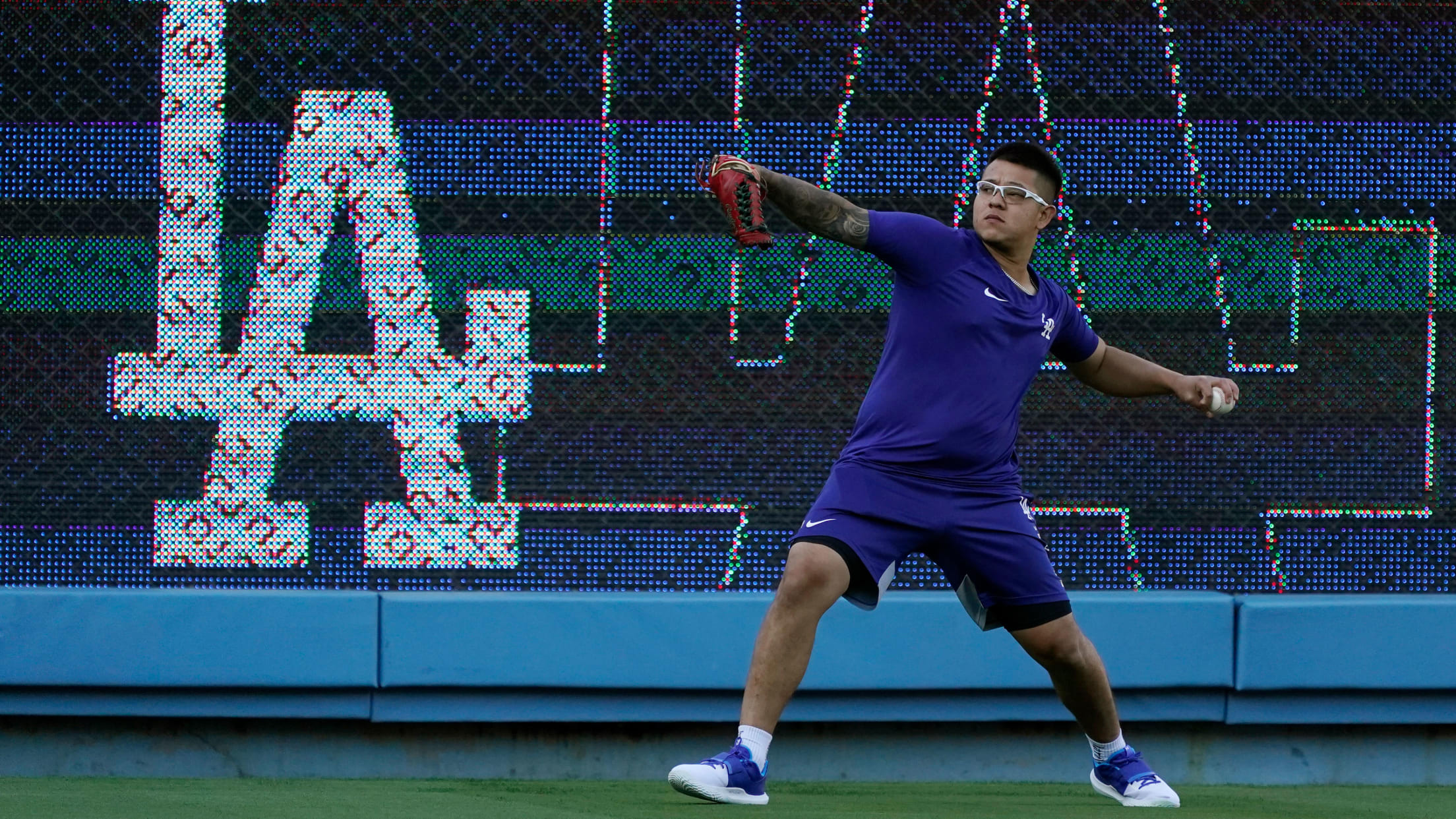 LOS ANGELES -- After some deliberation, the Dodgers have locked in Julio Urías to start Game 4 -- rather than Game 5 -- of the National League Championship Series against the Braves on Wednesday. That much was figured out before L.A.'s 6-5 comeback win in Game 3 on Tuesday afternoon
Analyzing Braves' pitching plan for Game 4
Minter, Ynoa, Smyly could be Snitker's best options in bullpen game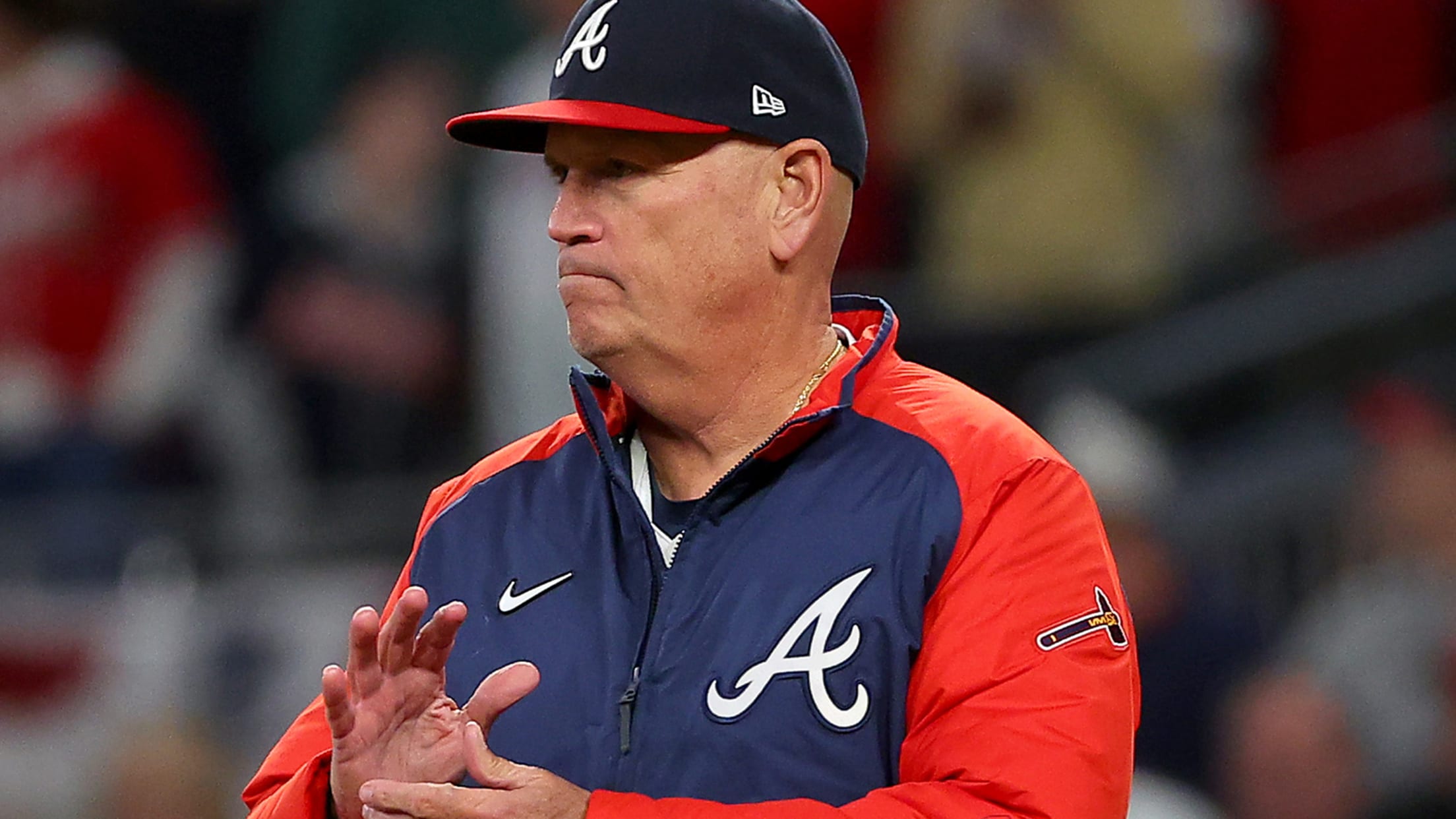 LOS ANGELES -- Braves manager Brian Snitker wasn't ready to announce who will serve as his opener in Wednesday's Game 4 of the National League Championship Series following the club's 6-5 loss in Game 3 on Tuesday night. But if history factors into the decision, he might give A.J. Minter
Astros STUN Fenway in 7-run 9th, knot ALCS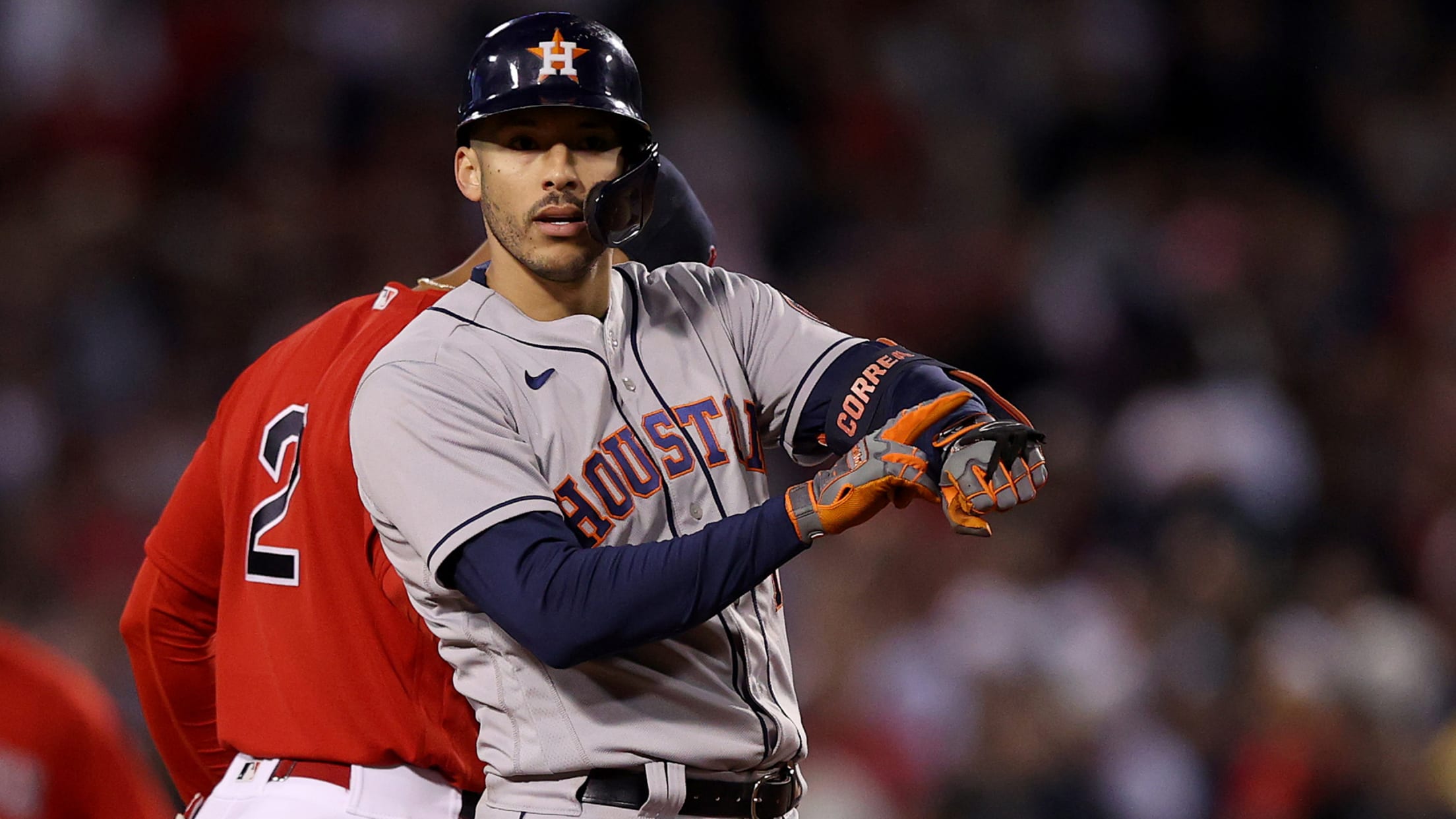 BOSTON -- The highest-scoring offense in baseball had been in a fall slumber for nearly two full games of the American League Championship Series, and the Astros were in danger of being pushed to the brink of elimination as a result. The Astros had managed solo homers by Alex Bregman
Revival: Belli's clutch HR breathes life into LA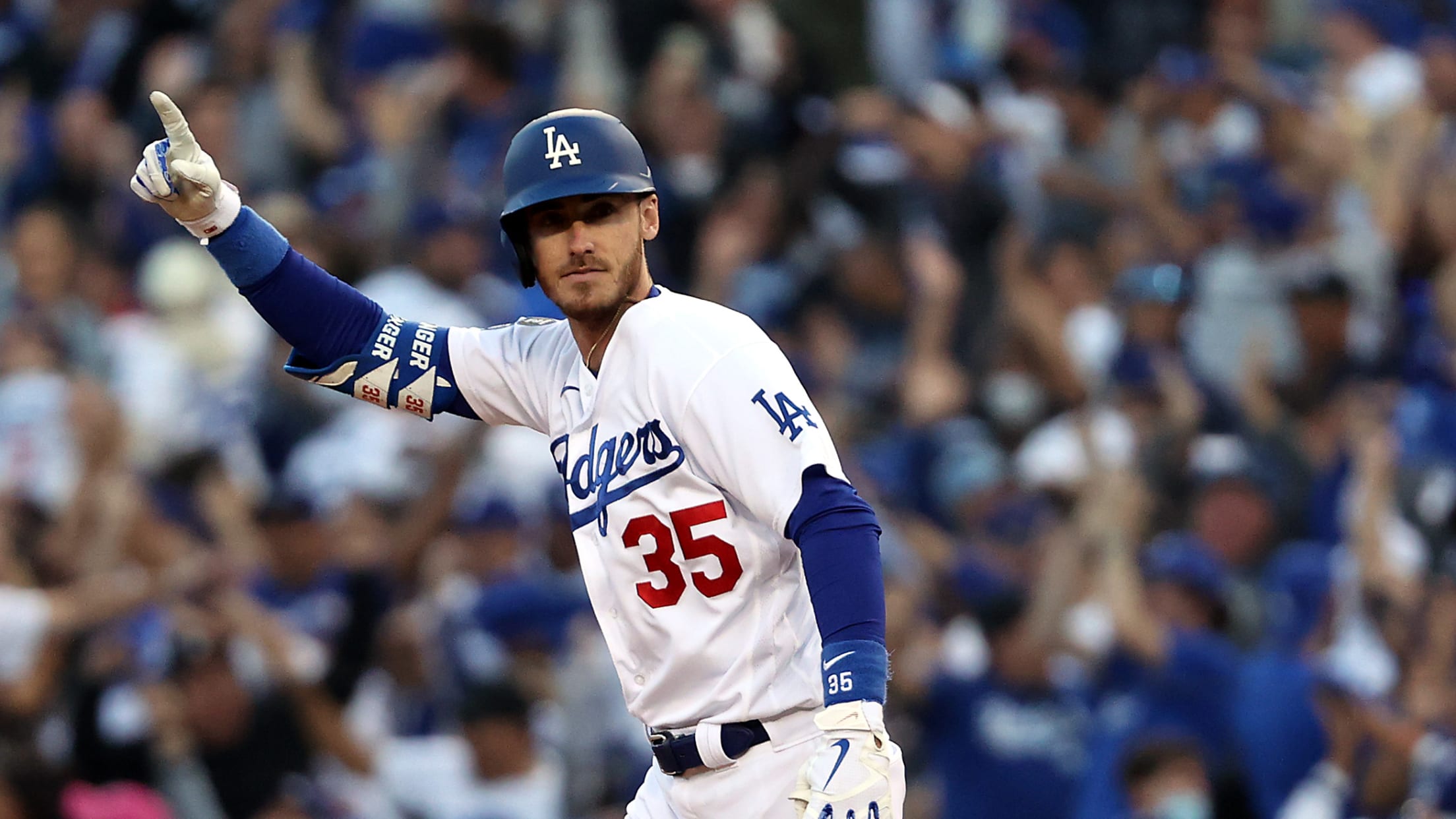 LOS ANGELES -- Cody Bellinger put his head down and took his best swing. He put the barrel of his bat on a Luke Jackson 96 mph fastball that was above the strike zone. For seconds, which for some felt like an eternity, a nearly sold-out Dodger Stadium awaited the
Wild stats from Astros' 7-run 9th in Game 4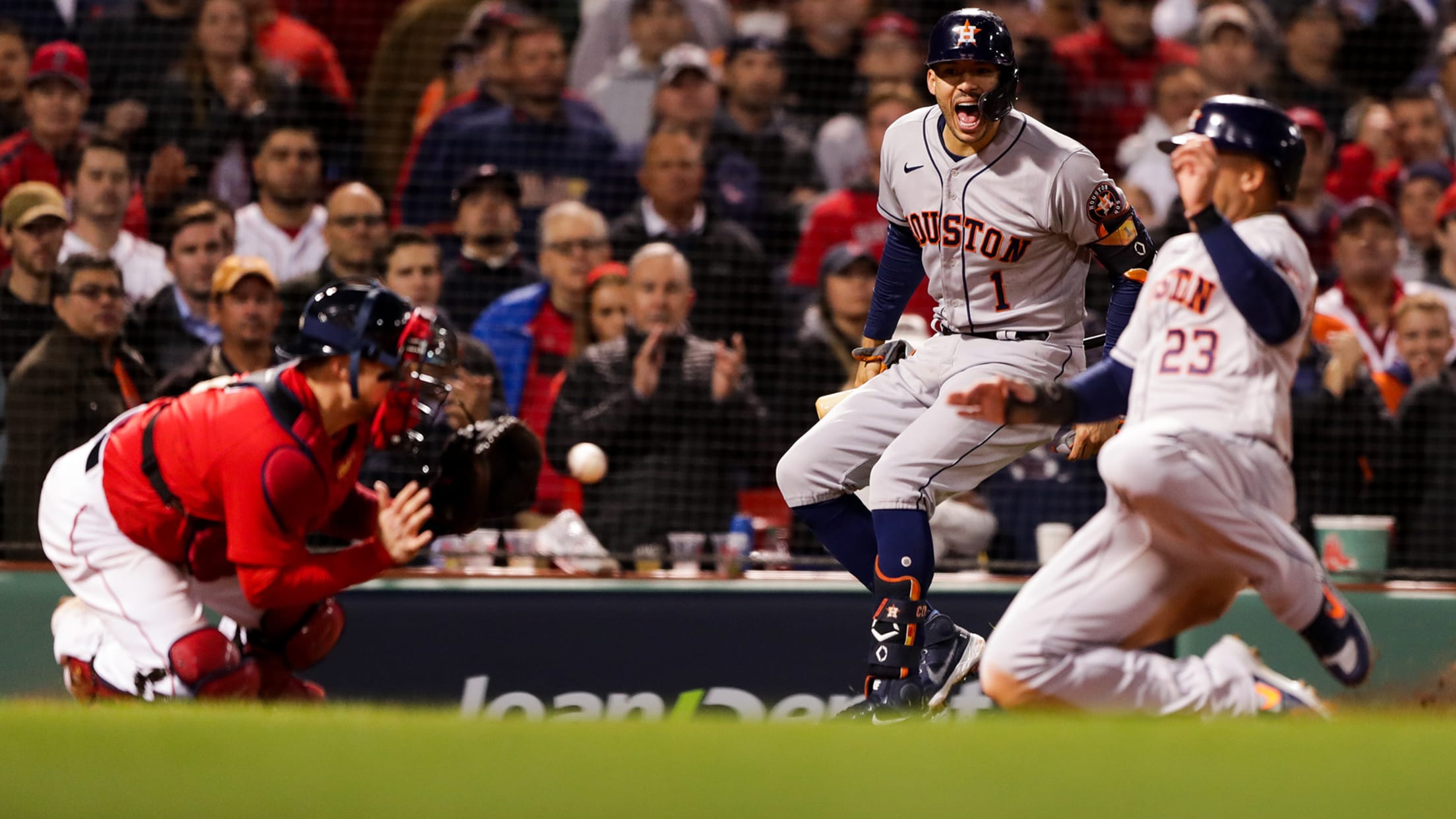 Game 4 of the 2021 ALCS was tied, 2-2, entering the top of the ninth inning on Tuesday night ... but things quickly changed, and by the time the half-inning was done, the Astros had pulled ahead of the Red Sox, 9-2, before shutting the door on Boston in the
Incredible facts about Bellinger's big homer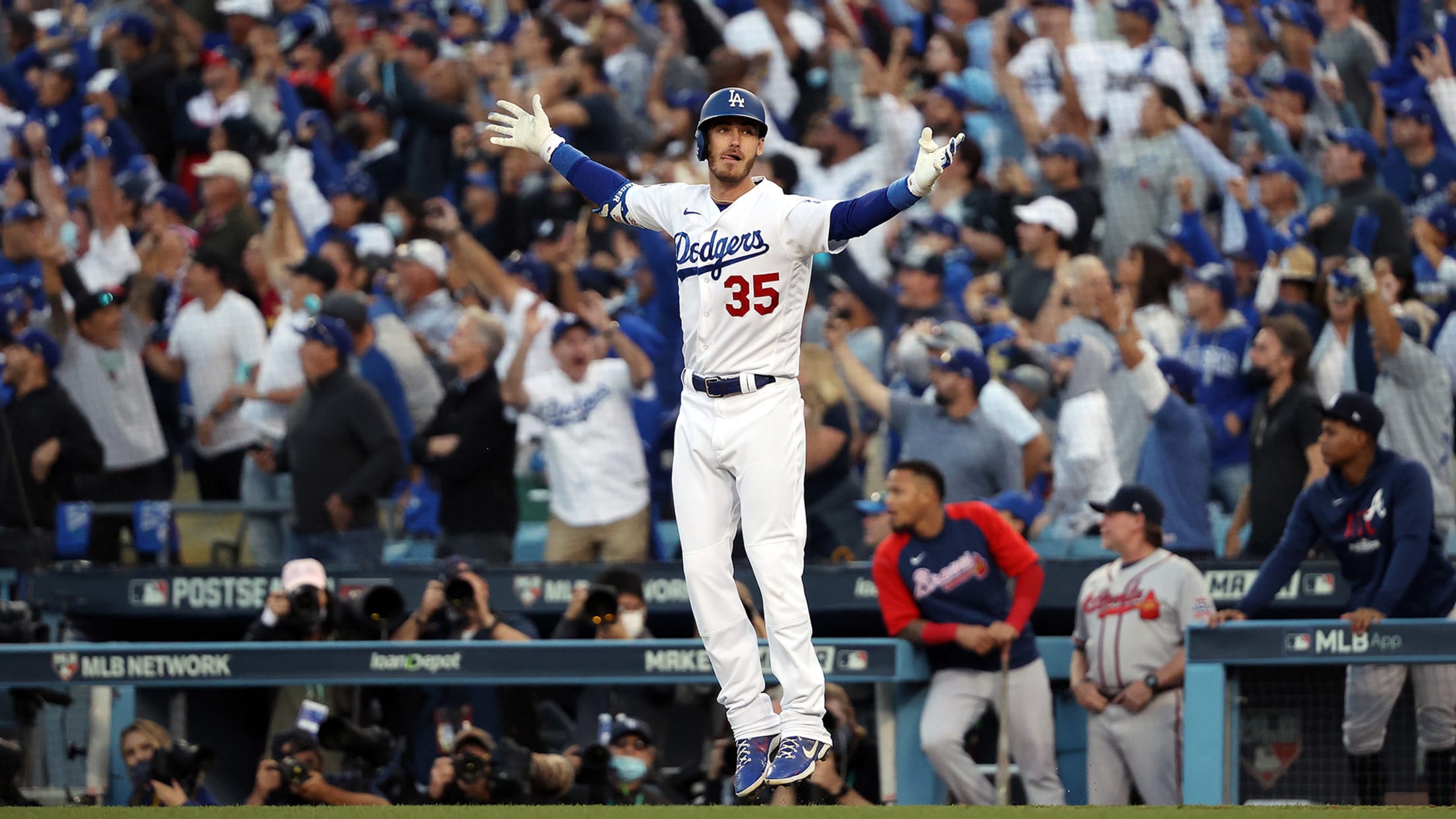 When Cody Bellinger stepped to the plate for the Dodgers in the eighth inning of Game 3 of the National League Championship Series, their season seemed to be hanging by a thread. Trailing the Braves, 5-2, Los Angeles was five outs away from another gut-punch loss and a 3-0 series
22 minutes of intrigue in the NLCS
An entire October drama unfolds across 4th inning of Game 3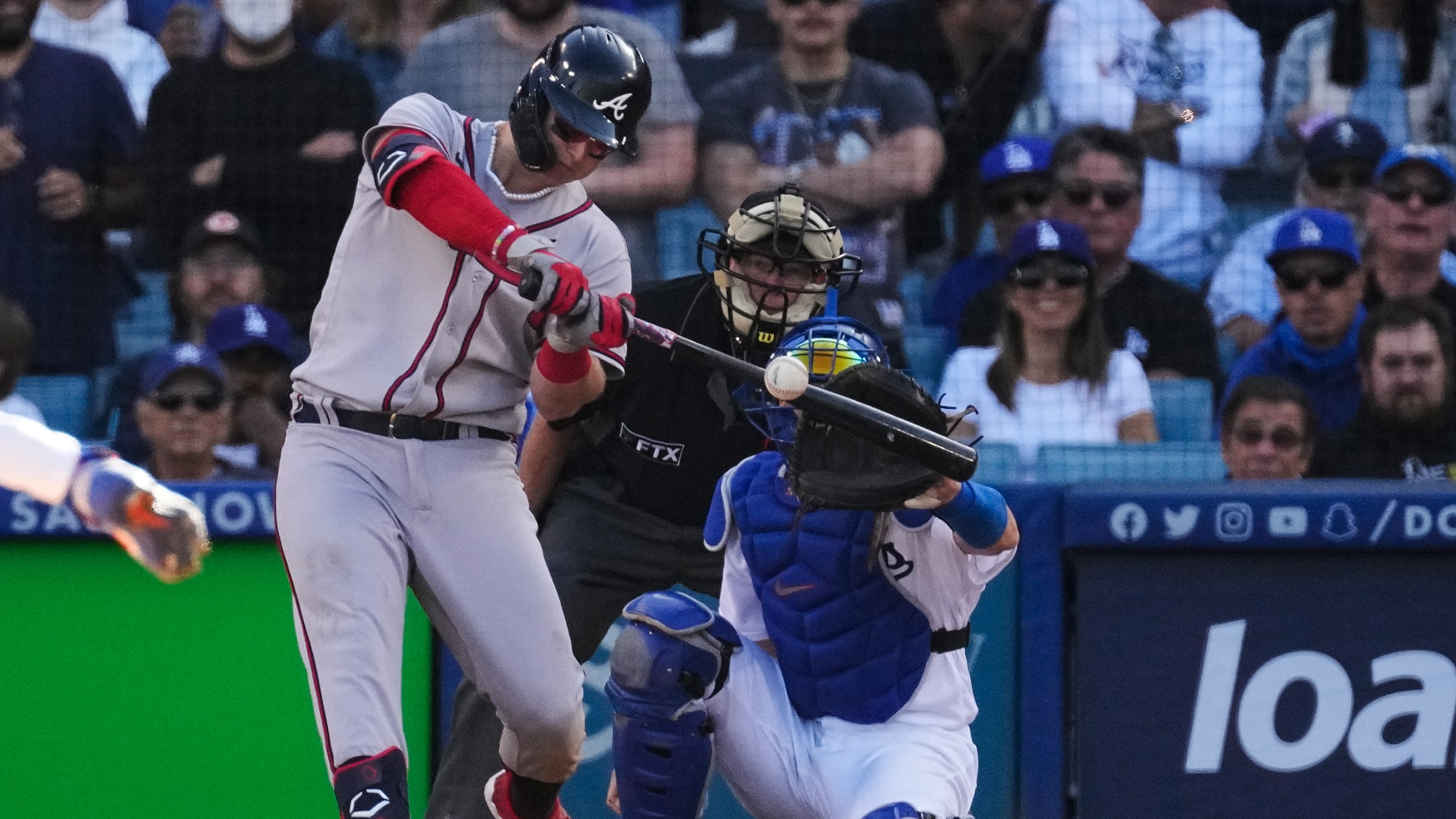 LOS ANGELES -- The top of the fourth inning at Dodger Stadium on Tuesday afternoon featured a bit of everything -- questionable calls, curious decision-making, odd bounces, shaky defense. Before Cody Bellinger's eighth-inning homer flipped Game 3 of the National League Championship Series on its head, before Kenley Jansen struck
Altuve now 3rd all-time in postseason homers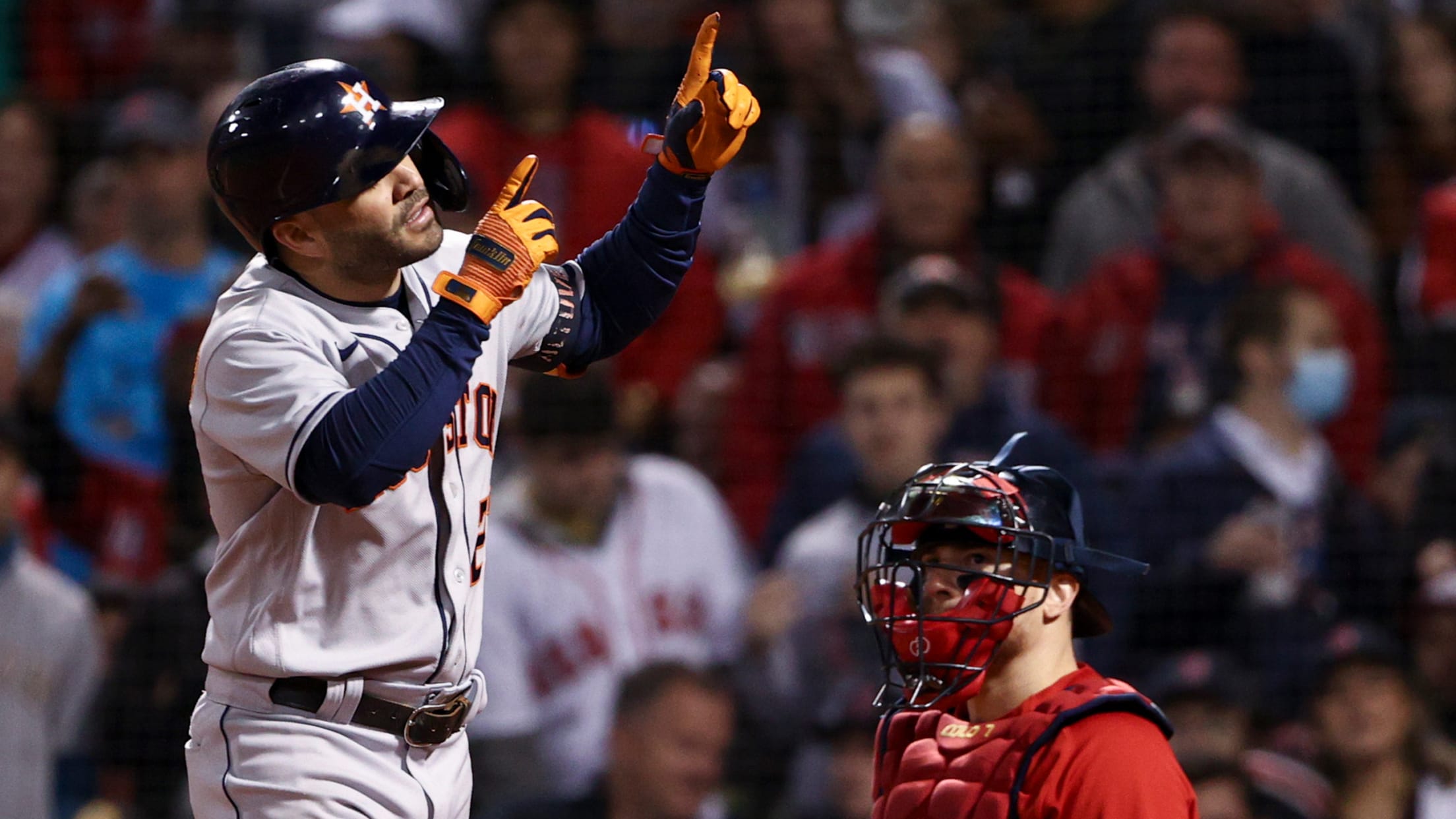 To rack up a lot of home runs in the postseason, a hitter needs plenty of chances and the ability to come through on the biggest stage. These 12 elite October performers have had both, each producing at least 17 big flies in their playoff careers. Here is a look
Complete 2021 MLB postseason schedule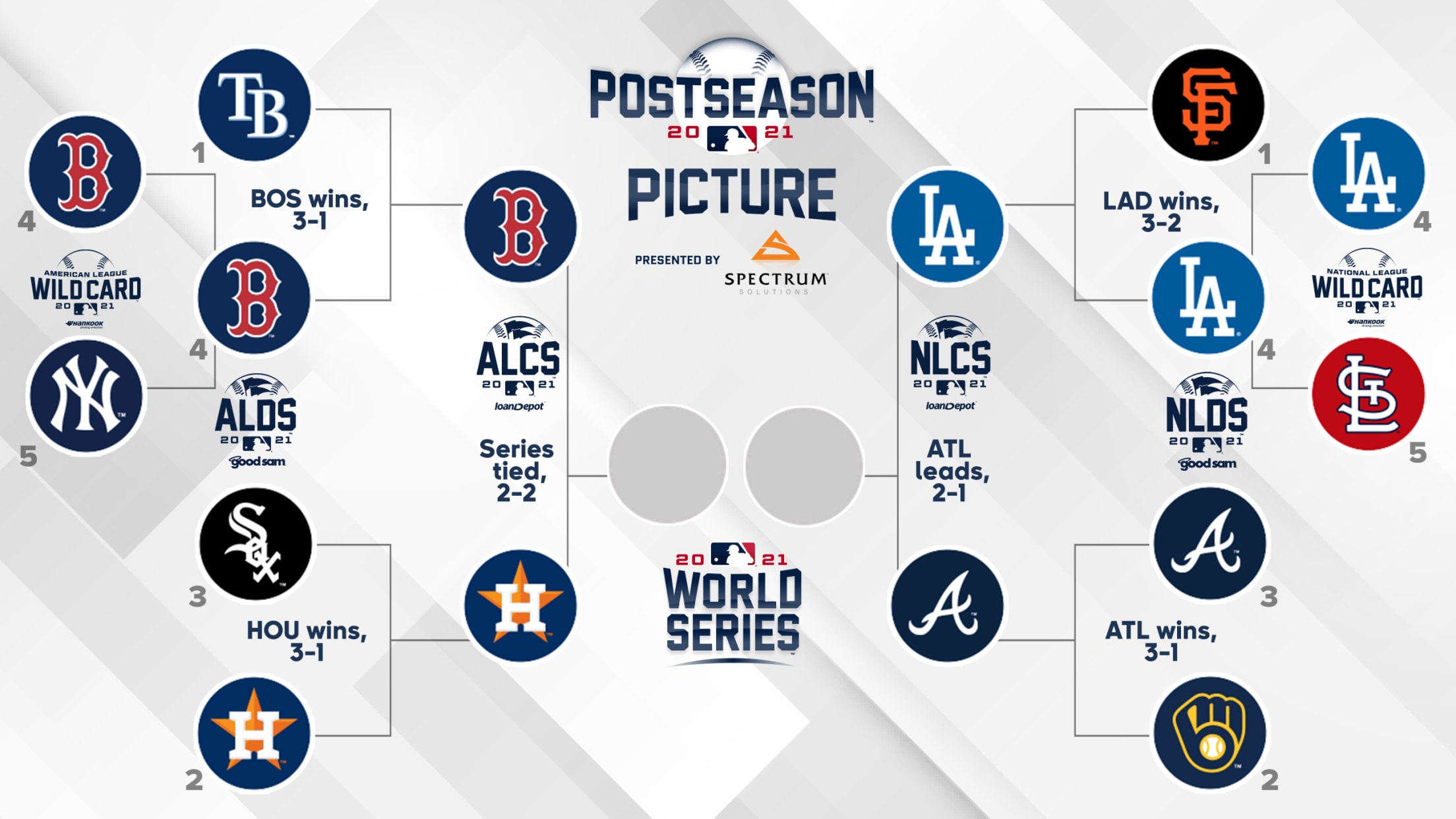 The 2021 MLB postseason began with the Red Sox and Dodgers winning the AL and NL Wild Card Games, respectively. Now there are only four teams left standing, as the Red Sox, Astros, Braves and Dodgers have all punched their tickets to the League Championship Series. ESPN Radio will provide
How the Pirates chose 'We Are Family' in '79
Sister Sledge helped lead the Pirates to a World Series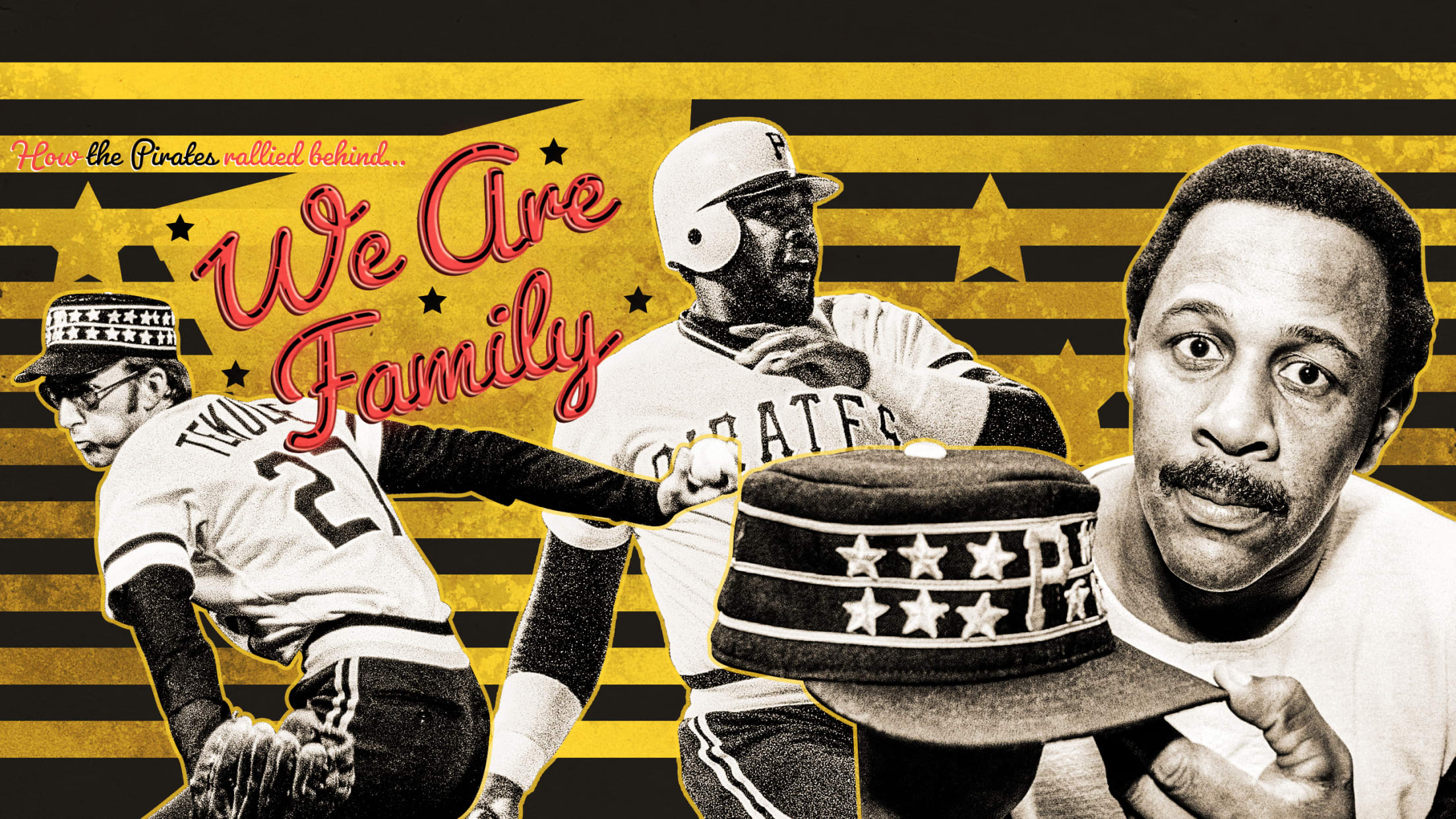 The Pirates were just hoping the rain would stop and they could get out on the field. It was June 1, 1979, and their game against the Padres was delayed as rain pounded the Three Rivers Stadium turf. Pittsburgh had won five games in a row, but they were still
Betts rips go-ahead RBI, stays perfect on SB
Leadoff hitter electric during NLCS Game 3 victory vs. Atlanta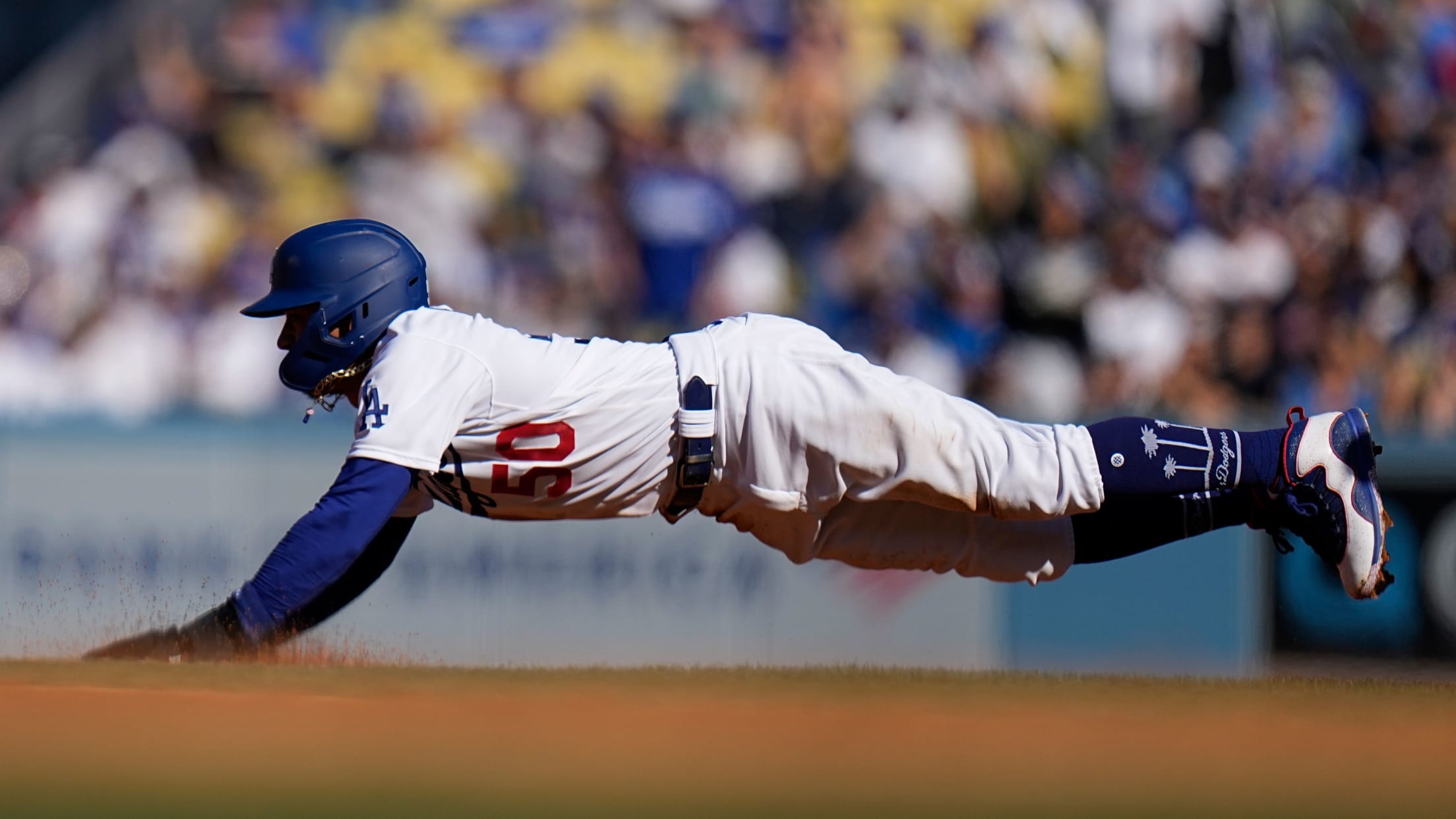 LOS ANGELES -- Cody Bellinger's game-tying three-run homer in the eighth inning drastically changed the tone for the Dodgers in Game 3 of the National League Championship Series on Tuesday. But without Mookie Betts' RBI double three batters later, it's possible that dramatic blast would have been for naught. Instead,
Daily picks, predictions, odds for Oct. 20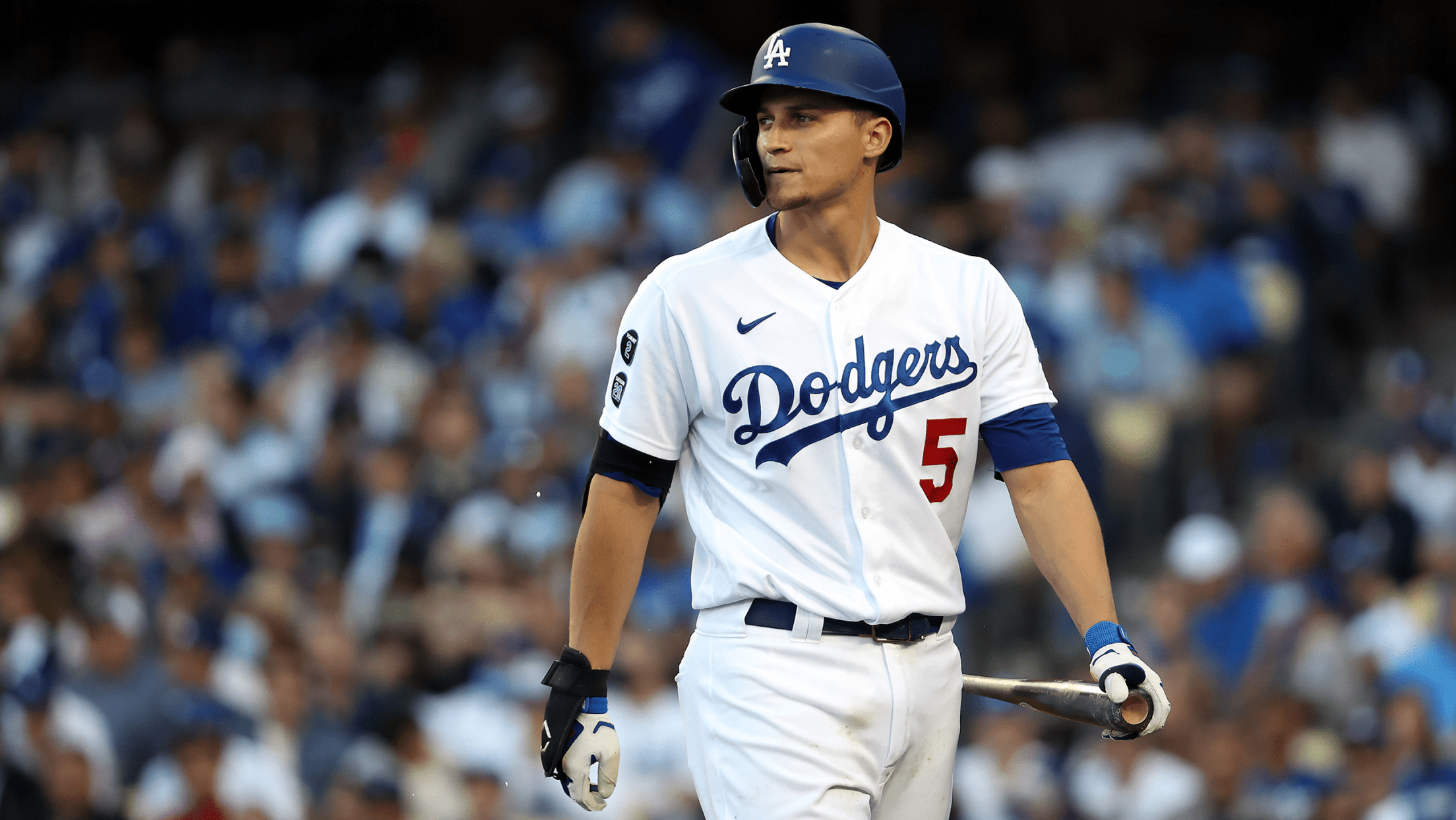 A version of this article originally appeared on DraftKings. For more betting insights, check out DraftKings.com. Wednesday features a two-game MLB main slate, and the action on DraftKings gets underway at 5:08 p.m. ET. Let's go position-by-position and break down everything you'll need to know to set your lineups.
Castro's crucial hit a decade in the making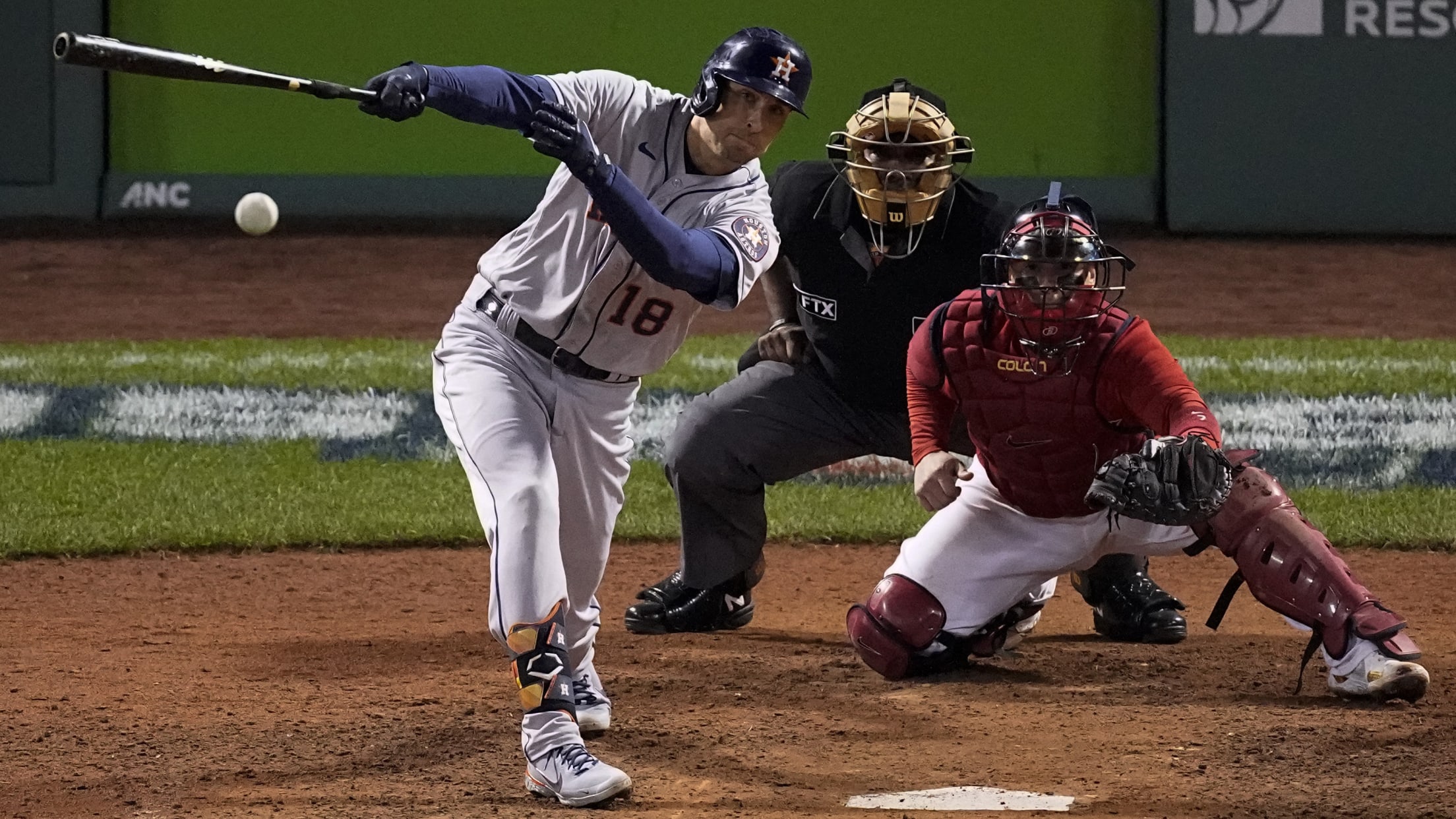 BOSTON -- Jason Castro was here for the worst of times, and he was gone before the best. Castro was the Astros' lone All-Star on their 111-loss 2013 team, their first pick in the Draft five years prior and a player they planned to build around more than a decade
'Just a speed bump': Braves let G3 slip away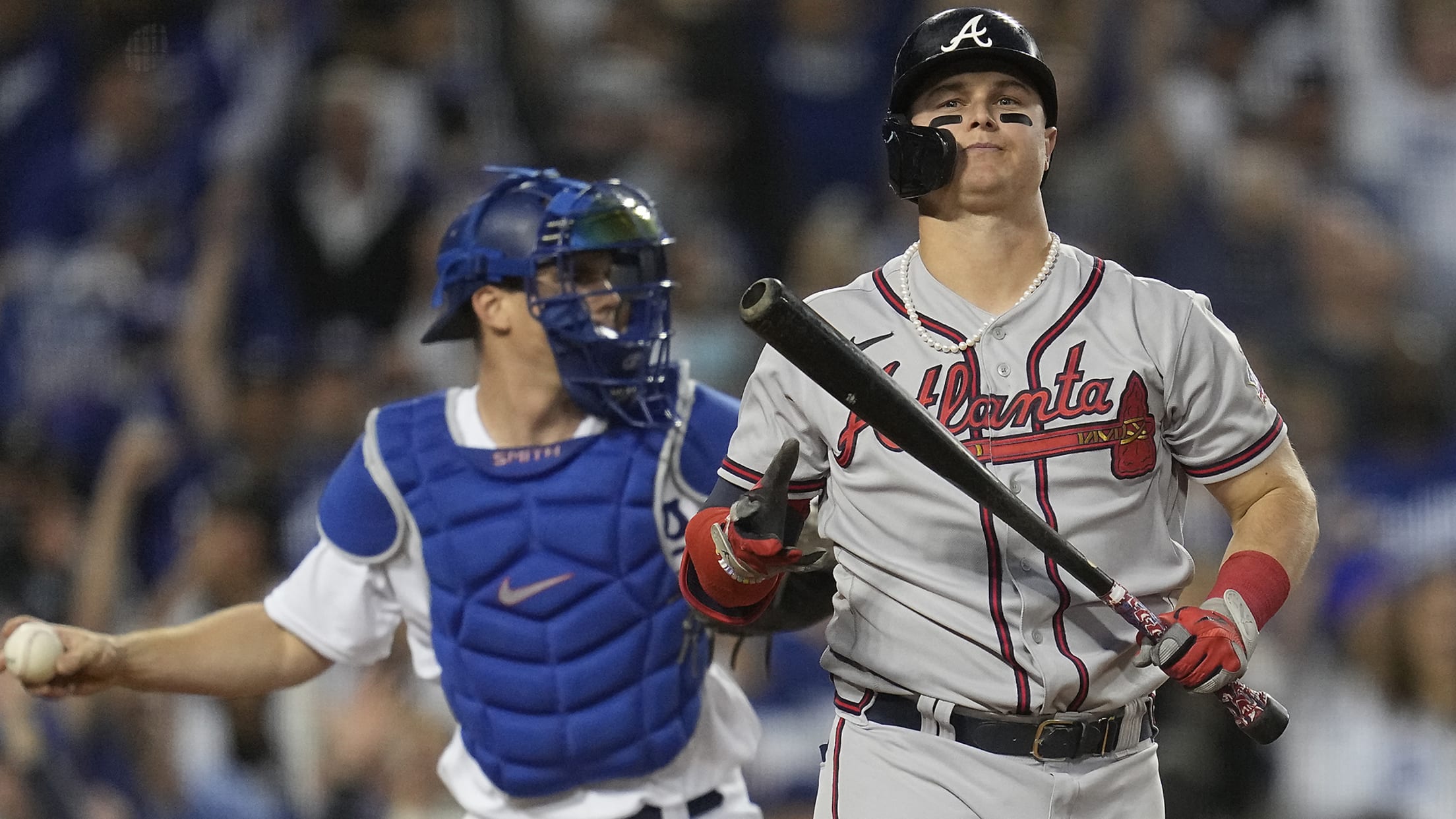 LOS ANGELES -- If attempting to make sense of the game-changing home run Cody Bellinger hit off Luke Jackson on Tuesday night, it's best to remember the blast occurred within what has become the Braves' house of horrors. Very little has gone right for the Braves whenever they have visited
Sox drop G4, ALCS tied up: 'Not much to say'
Boston's bats held in check; Whitlock, Eovaldi struggle in late innings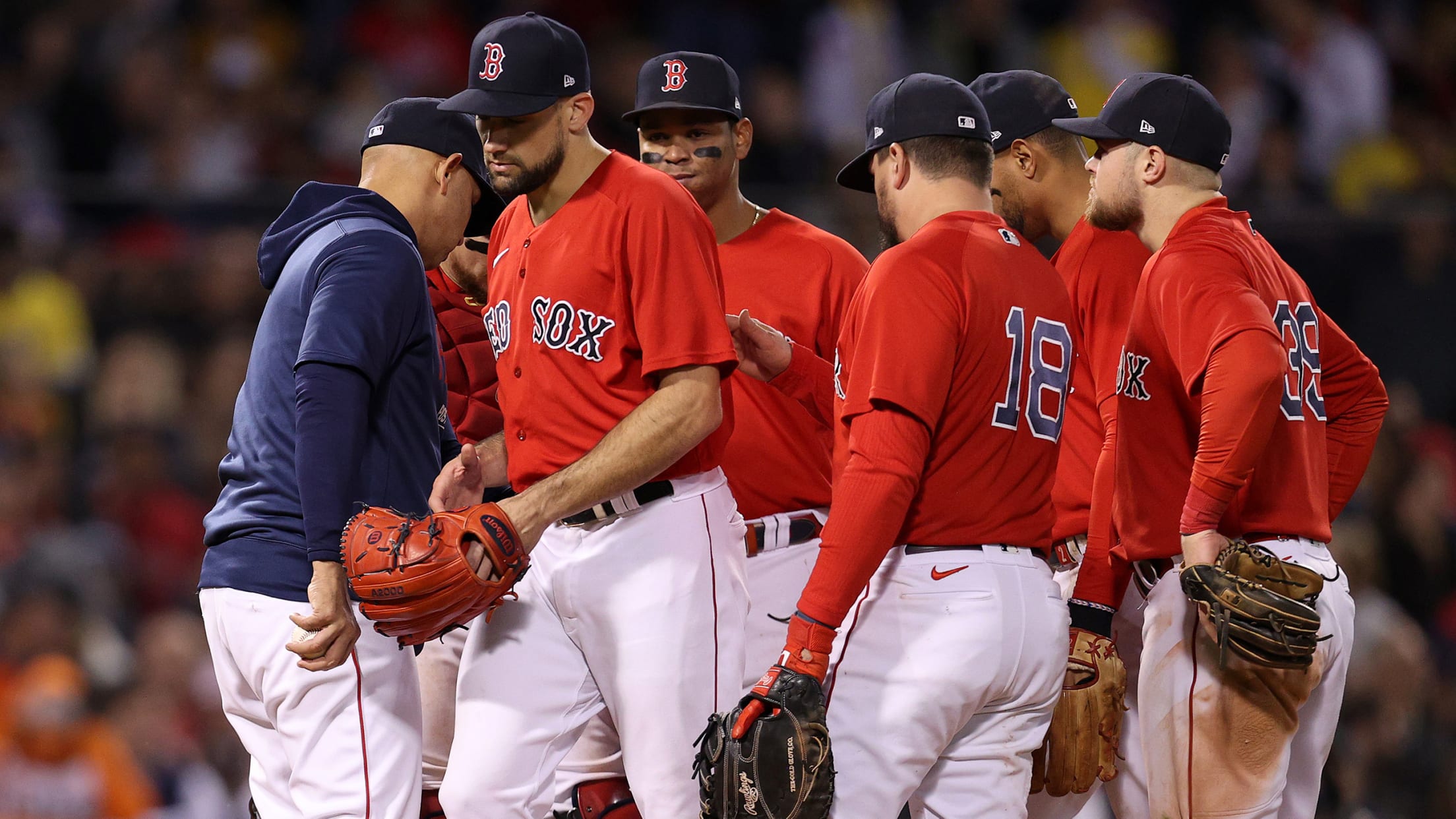 BOSTON -- Six outs away from putting the Astros in a stranglehold in this American League Championship Series, the Red Sox instead saw the tables turned on them in the late innings and suffered a painful 9-2 defeat in Game 4 on Tuesday night at Fenway Park.
Despite 'traffic,' Sox can't cash in on offense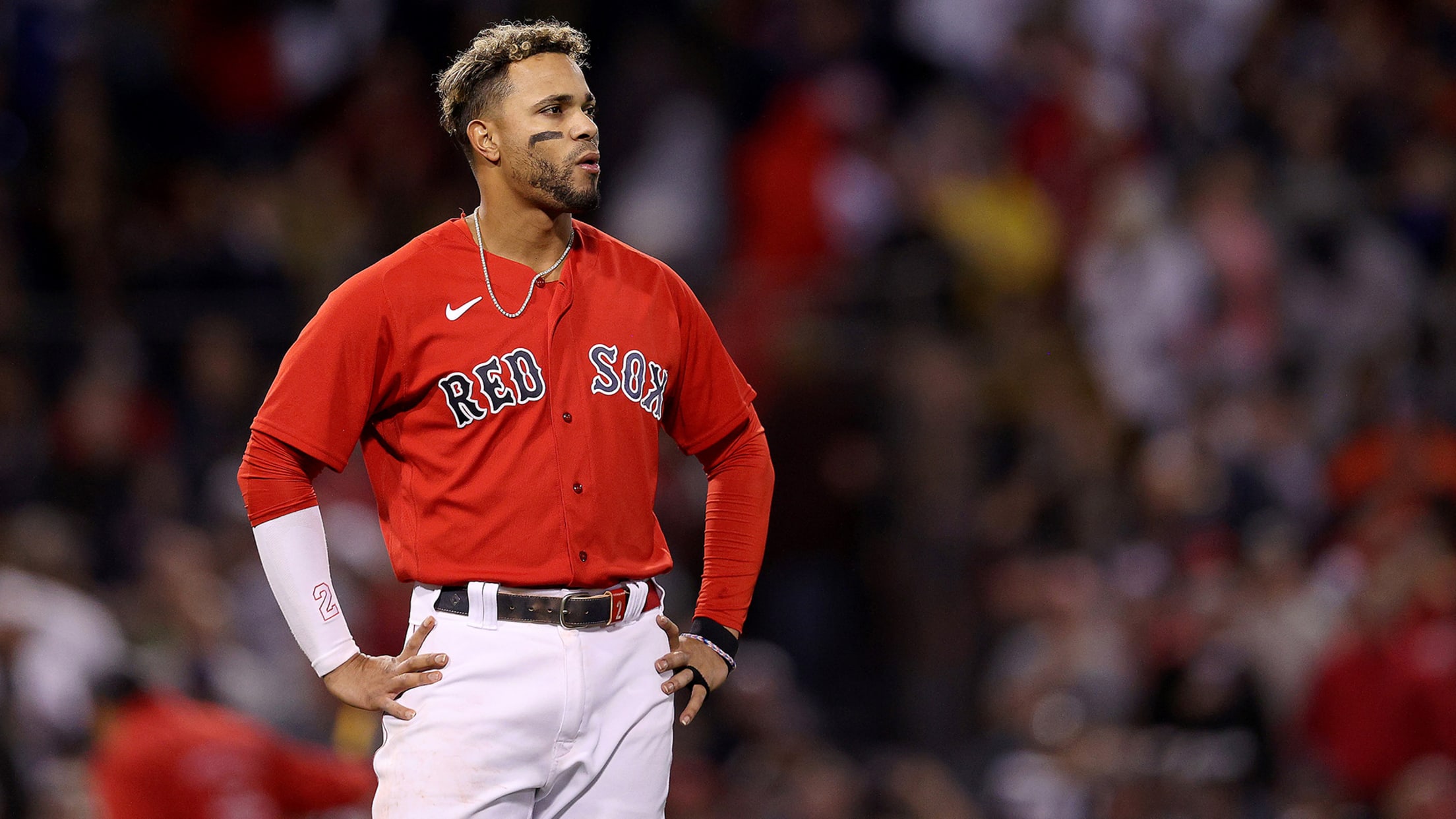 BOSTON -- Considering how the previous two games of the American League Championship Series played out, the way Xander Bogaerts started Tuesday's contest felt like the setup to yet another high-powered offensive performance for the Red Sox.
Men of steal: LA running free in October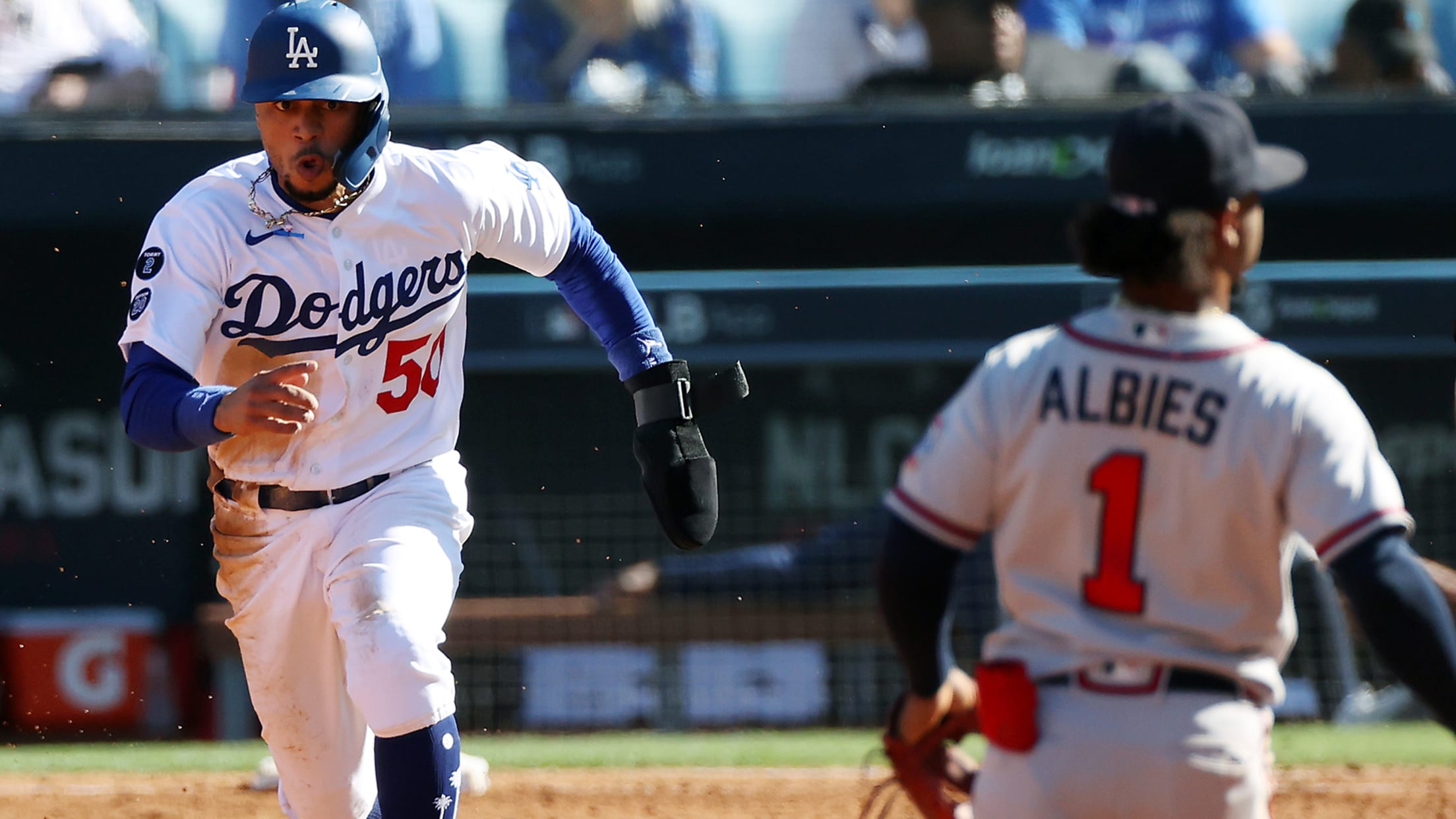 LOS ANGELES -- Really, is there anyone who would know more about taking risks on the bases in the postseason than Dodgers manager Dave Roberts? It's been more than 17 years since Roberts executed perhaps the most famous stolen base in baseball history, sparking the Red Sox to their remarkable
'What a job': Astros' bullpen delivers in G4
5 Houston relievers combine for 7 2/3 scoreless innings to power ALCS-tying win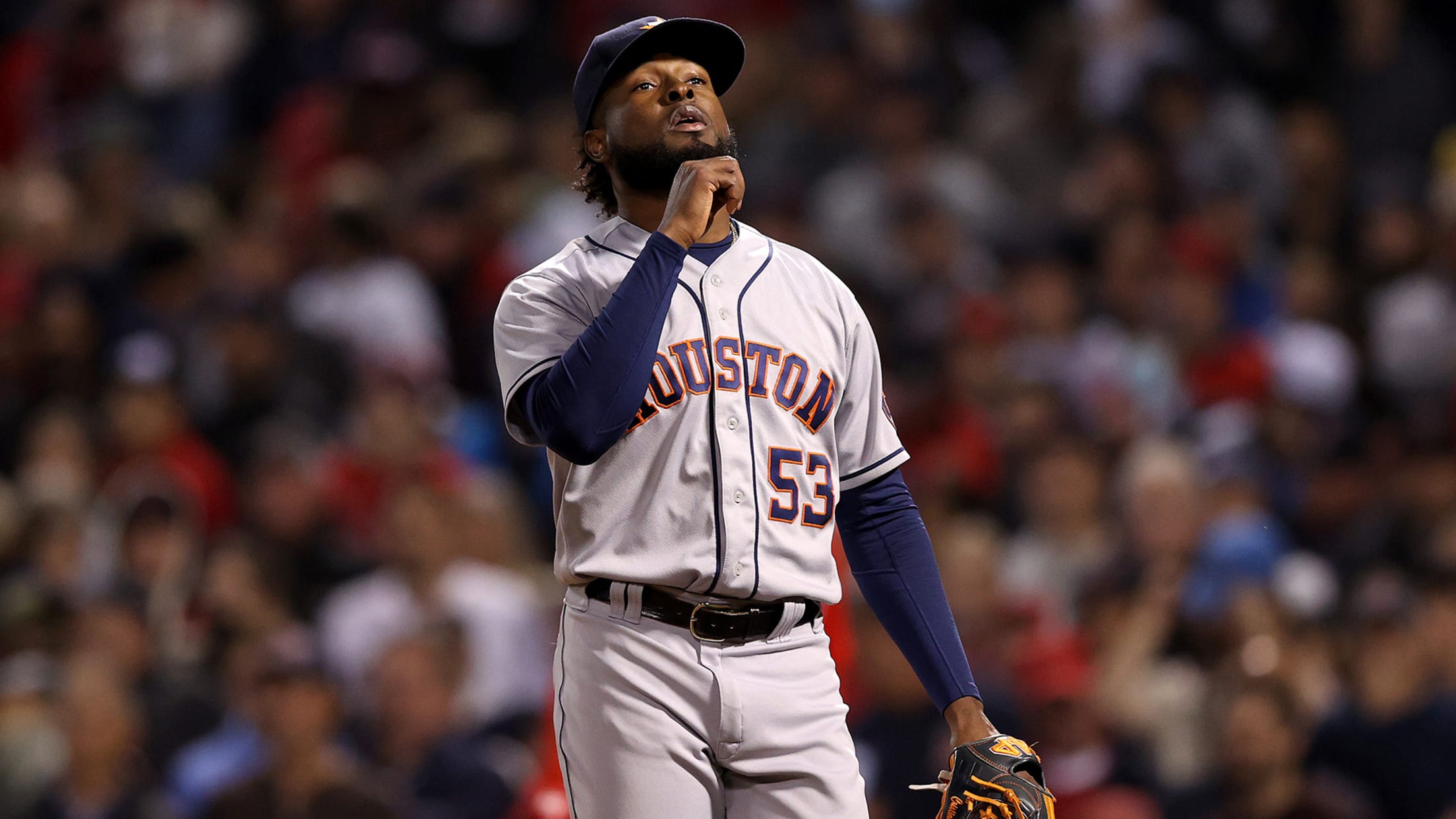 BOSTON -- The Astros' bats finally broke through on Tuesday night. It took patience and persistence, as has been their formula all season. But it also necessitated a brand of offense that kept them from playing with such a drastic deficit, as was the case following the Red Sox's historic
Seager crushes 2-run HR in 1st ... AGAIN
Shortstop ties Justin Turner for most playoff blasts in Dodgers history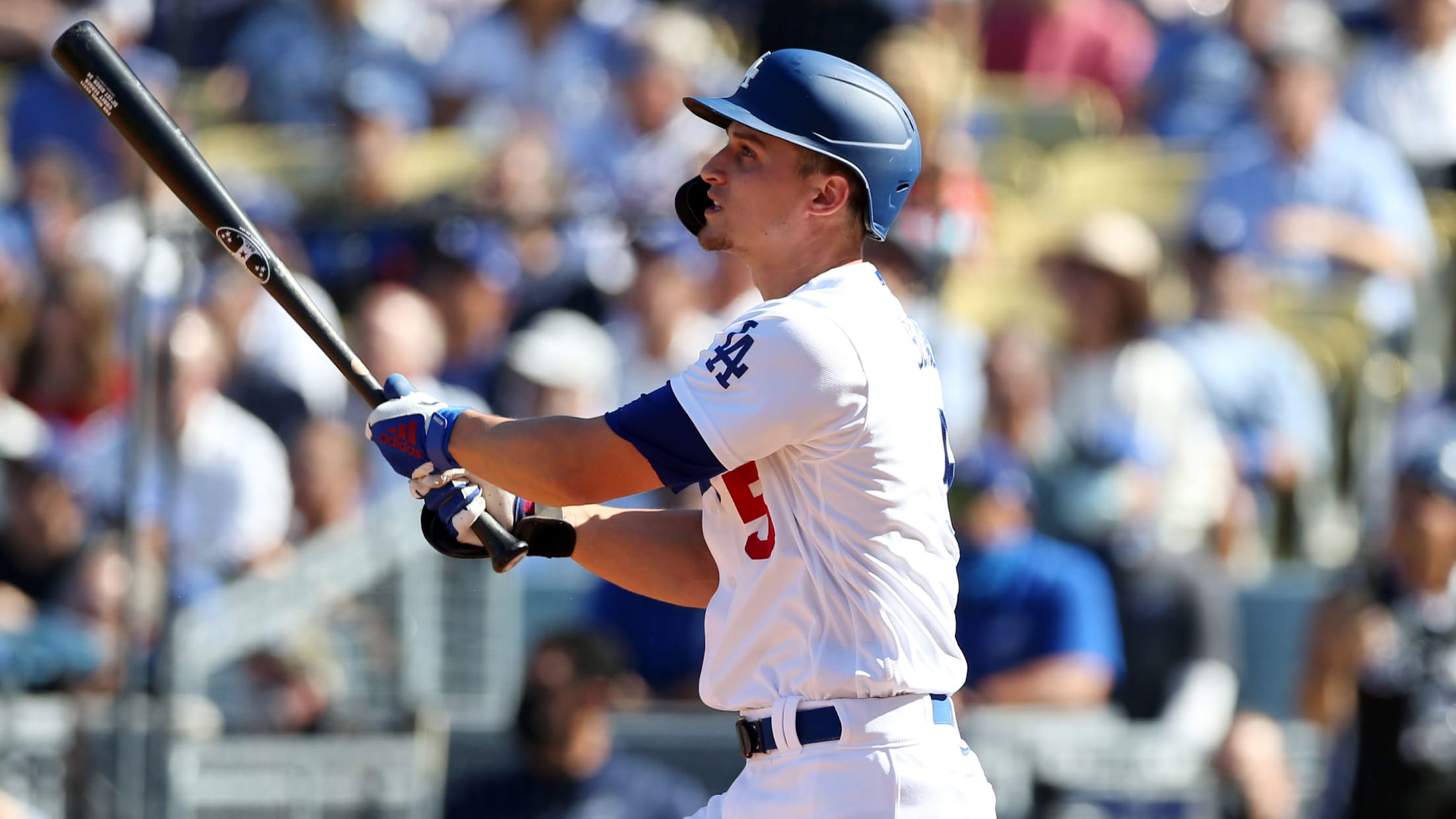 LOS ANGELES -- No player has won League Championship Series MVP Awards in consecutive seasons. If the Dodgers find a way to climb back from their NLCS deficit against the Braves this week, Corey Seager might just become the first. Seager clearly is doing his part to boost those comeback
Could Mets-Javy deal come together quickly?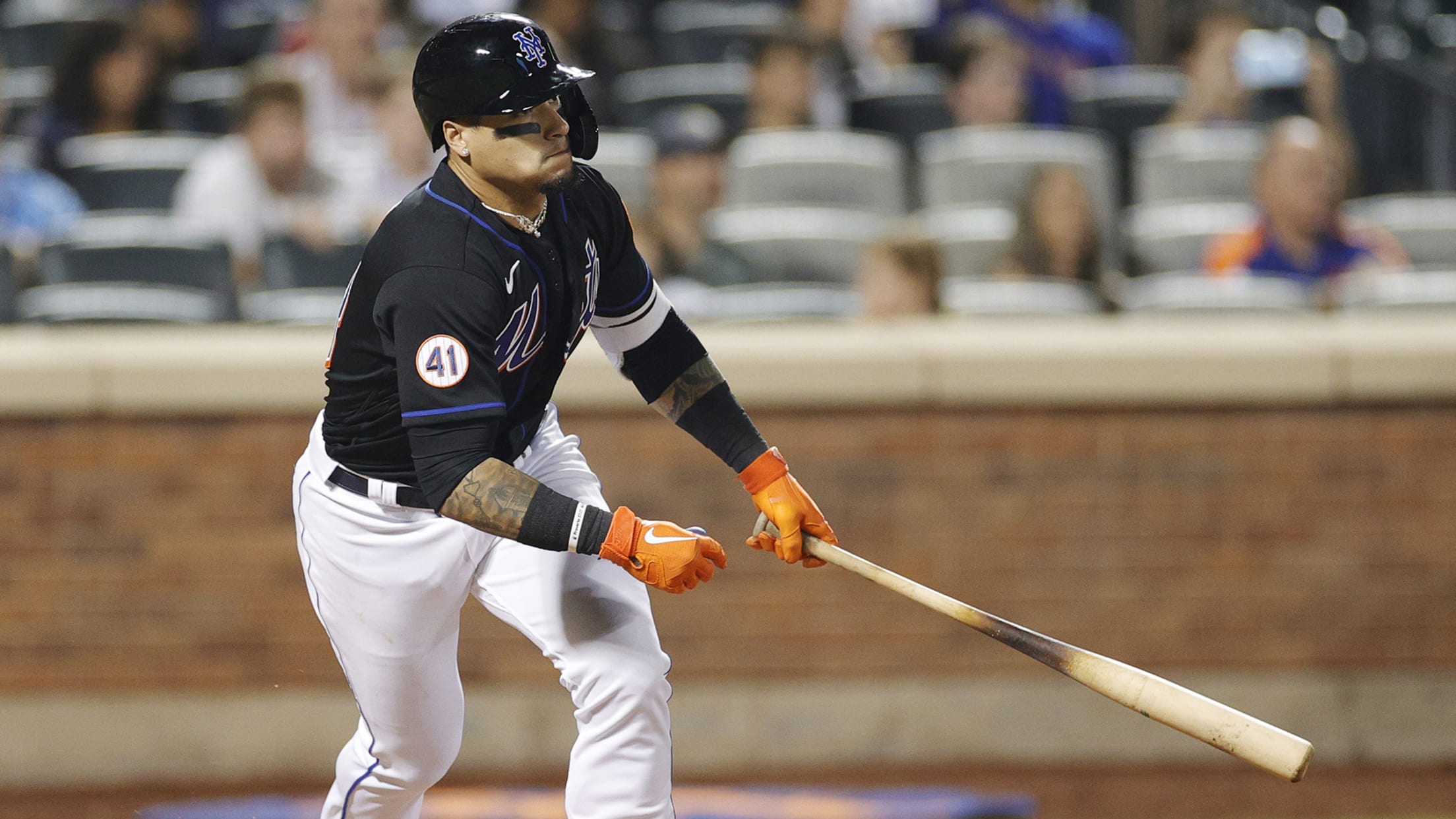 MLB.com is keeping track of all the latest trade and free-agent rumors involving the Mets right here.
Where did Heredia's pink swords come from?
The hottest party item this year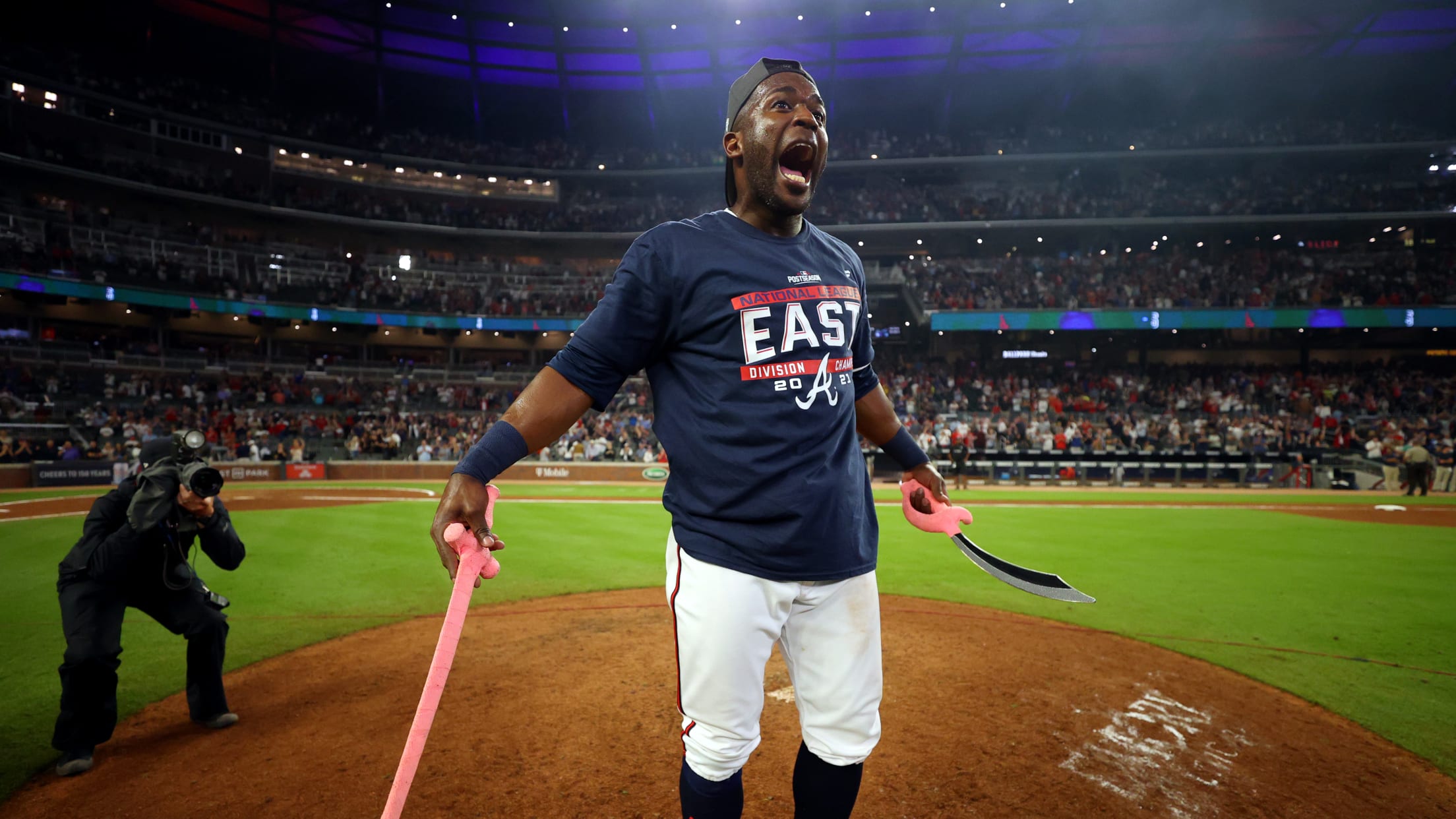 When the Braves picked up their second consecutive walk-off victory over the Dodgers to take a 2-0 series lead in the NLCS, you may have noticed something odd out there on the field. In the center of the celebrations, as the players jumped around and cheered, there was outfielder Guillermo