He was a Dodgers prospect. Now he's a supermodel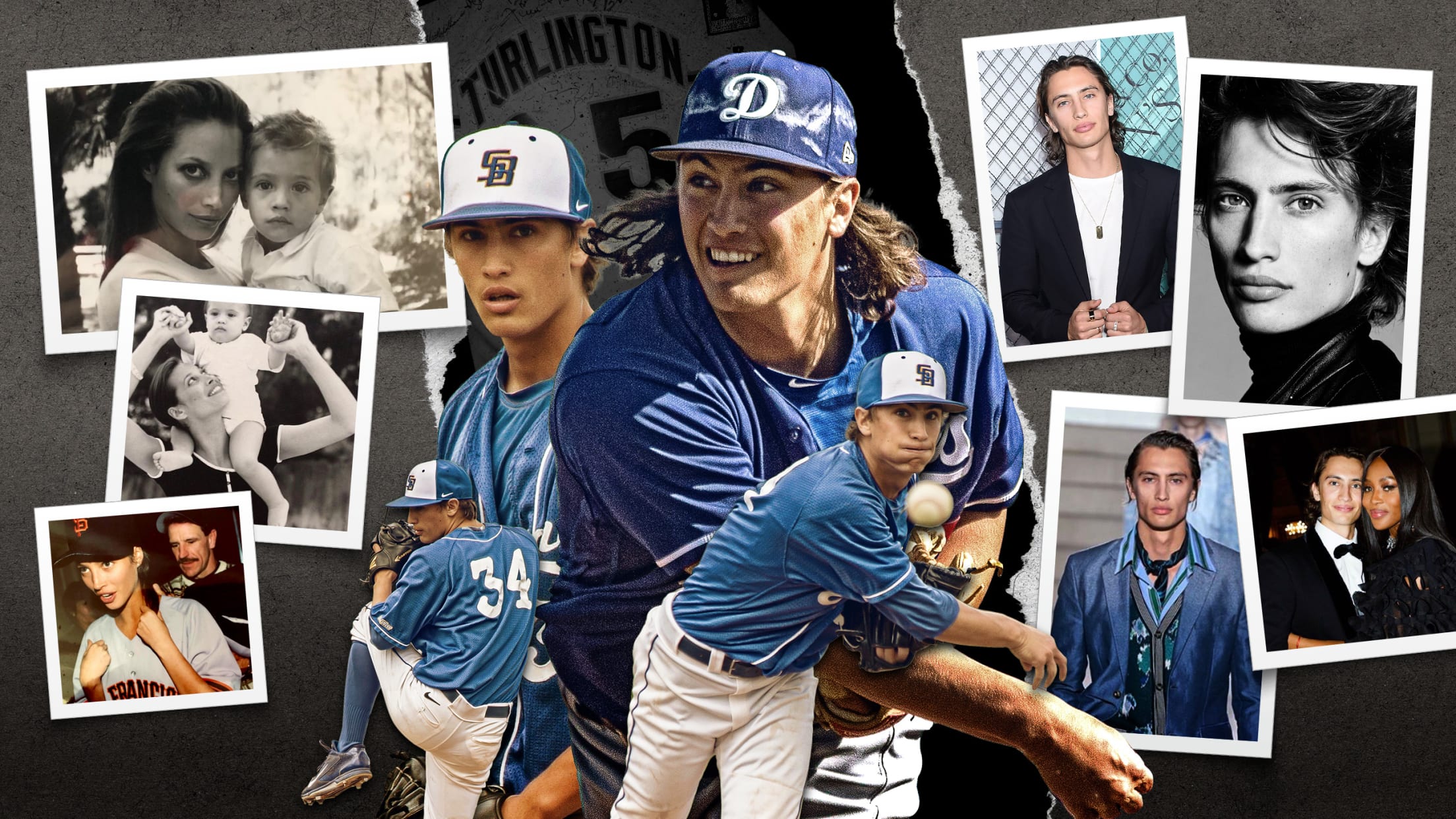 The conversation was one John Shoemaker has had many times with many players as summer turns to fall and the sun sets on childhood dreams. Shoemaker is a seasoned baseball vet whose playing career ended at Triple-A before he began coaching in the Minor Leagues in 1981 and managing in
Here is 1 bounce-back candidate from each club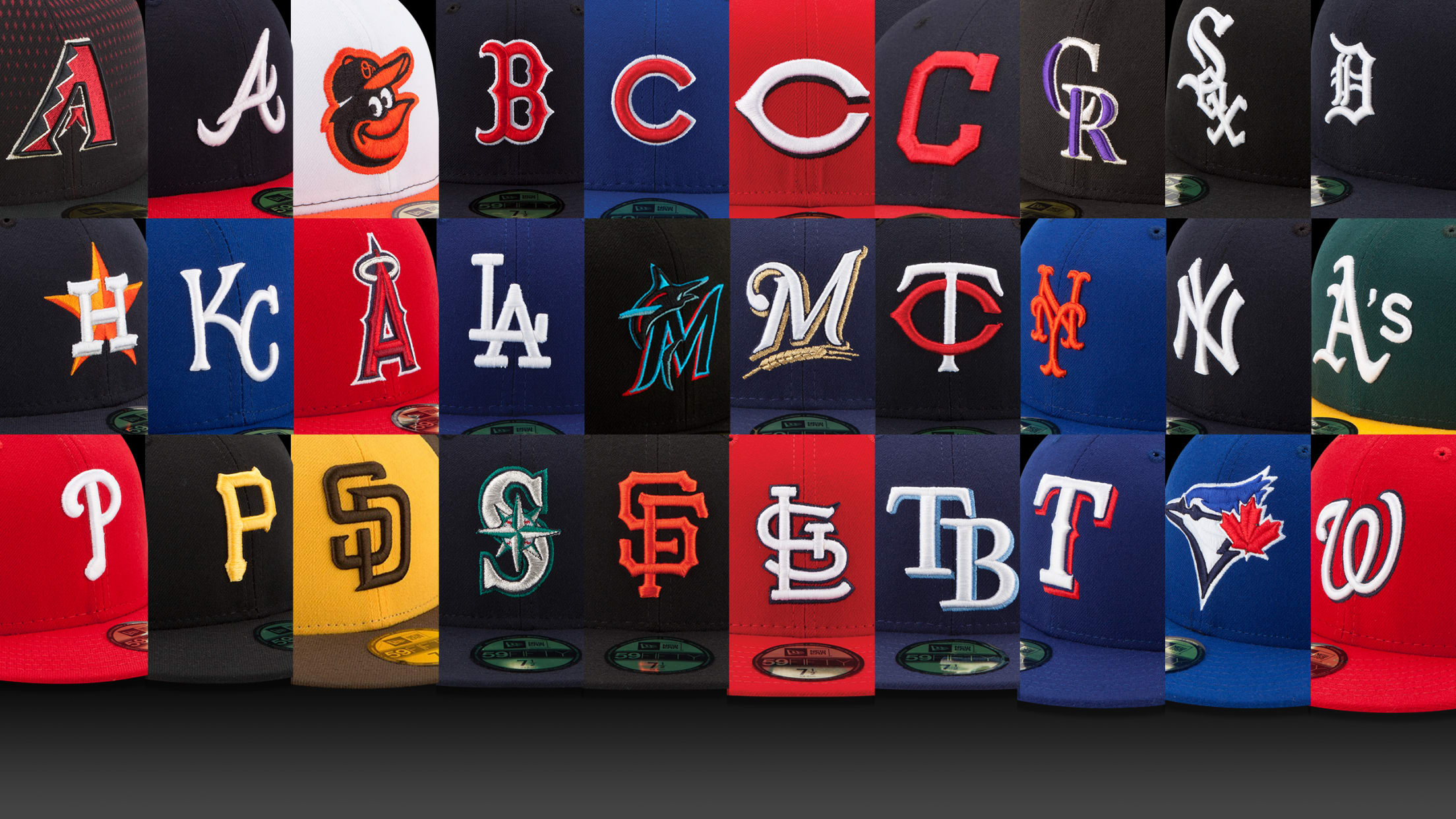 Bad years happen. Some of MLB's greatest players had a year that got away from them, a year in which they were plagued with injuries, had off-field issues or just never quite got it going. (Remember when Justin Verlander led the American League in earned runs allowed in 2014?) It
Will this factor steer Betts away from Boston?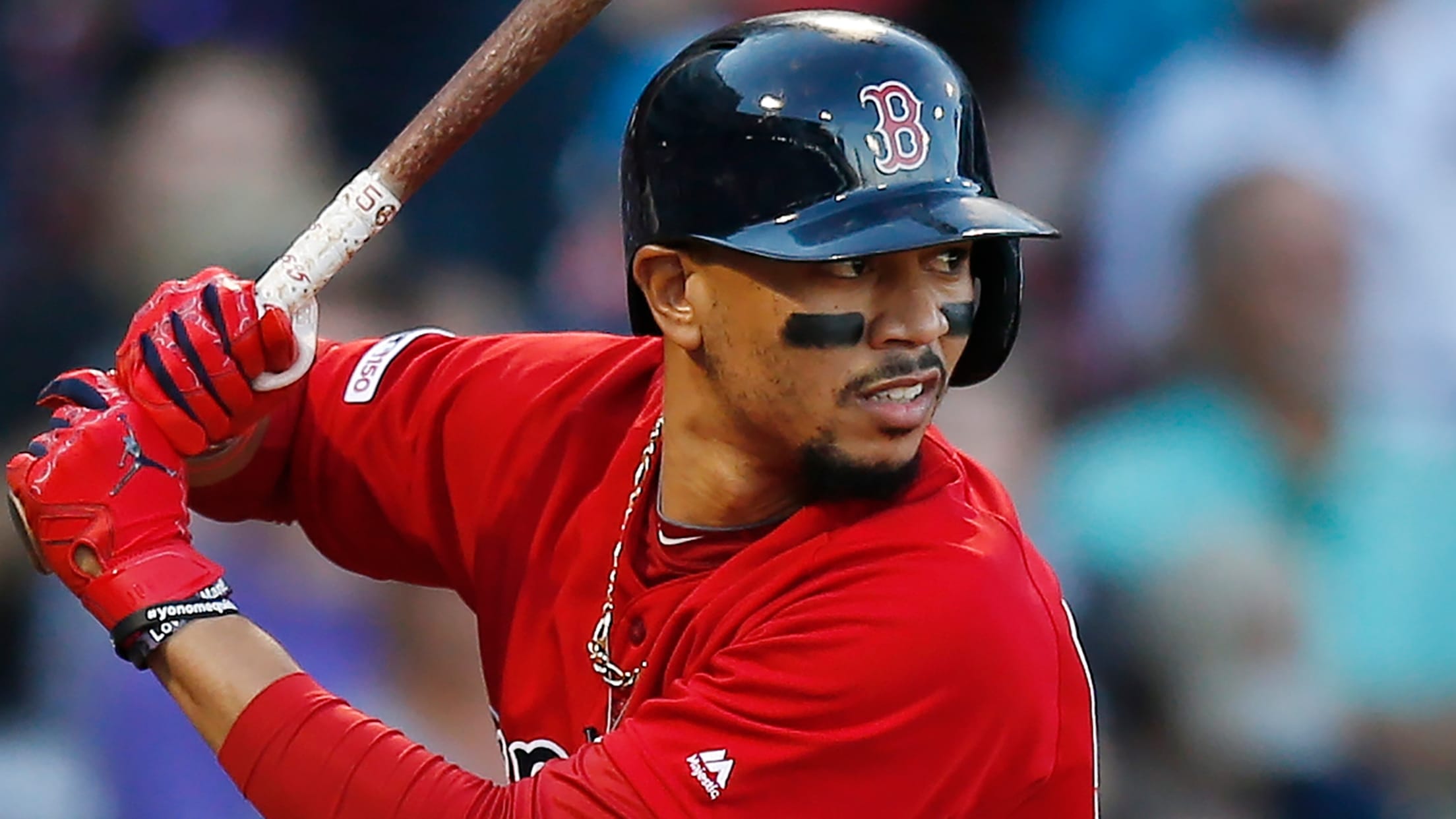 With Mookie Betts entering the final year of his contract in 2020, the '18 American League Most Valuable Player Award winner will be the focus of plenty of trade talks this offseason. Below is a list of the latest news and rumors surrounding the 27-year-old outfielder.
Rumors: Realmuto, Paddack, Twins, Betts, Cole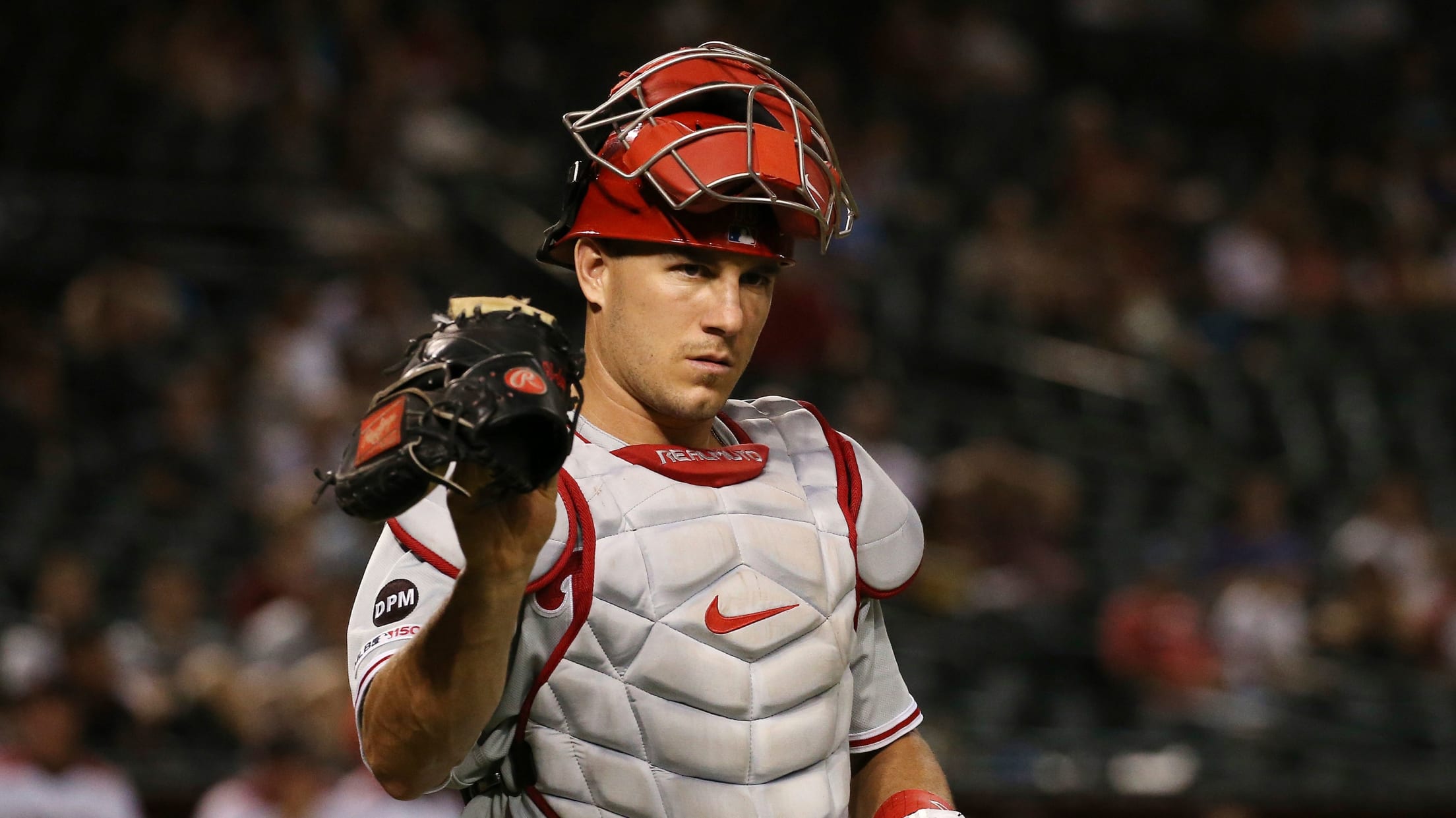 MLB.com is keeping track of all the latest free-agent and trade rumors right here.
Here are 9 perfect free-agent fits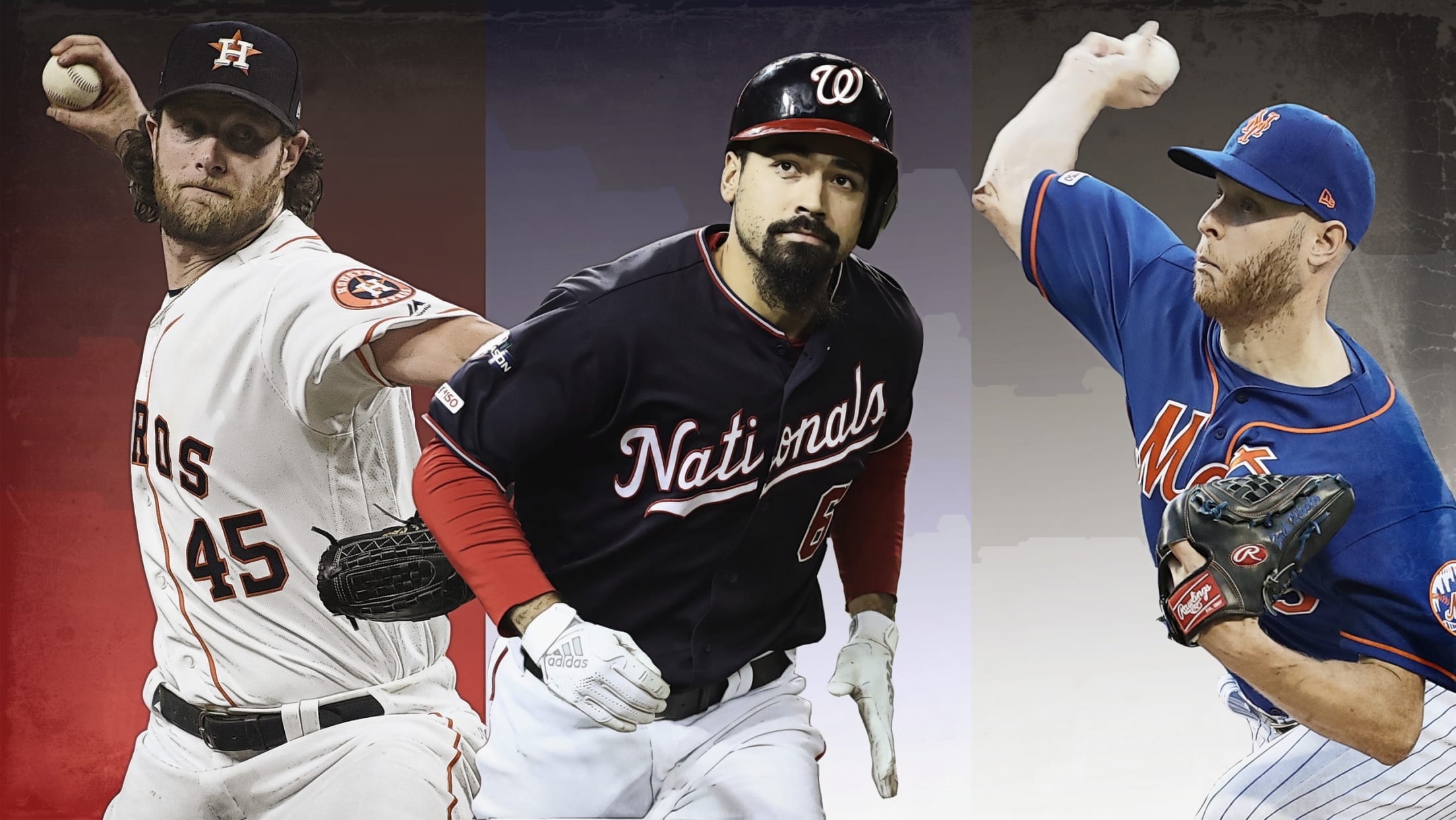 We love free agency because of the endless possibilities, and doesn't that cut to the core of the Hot Stove season? Fans, players and executives spend plenty of time wondering what their teams might look like with, say, Gerrit Cole plugged into the top of the rotation and Anthony Rendon
Watch Acuña's younger brother's familiar swing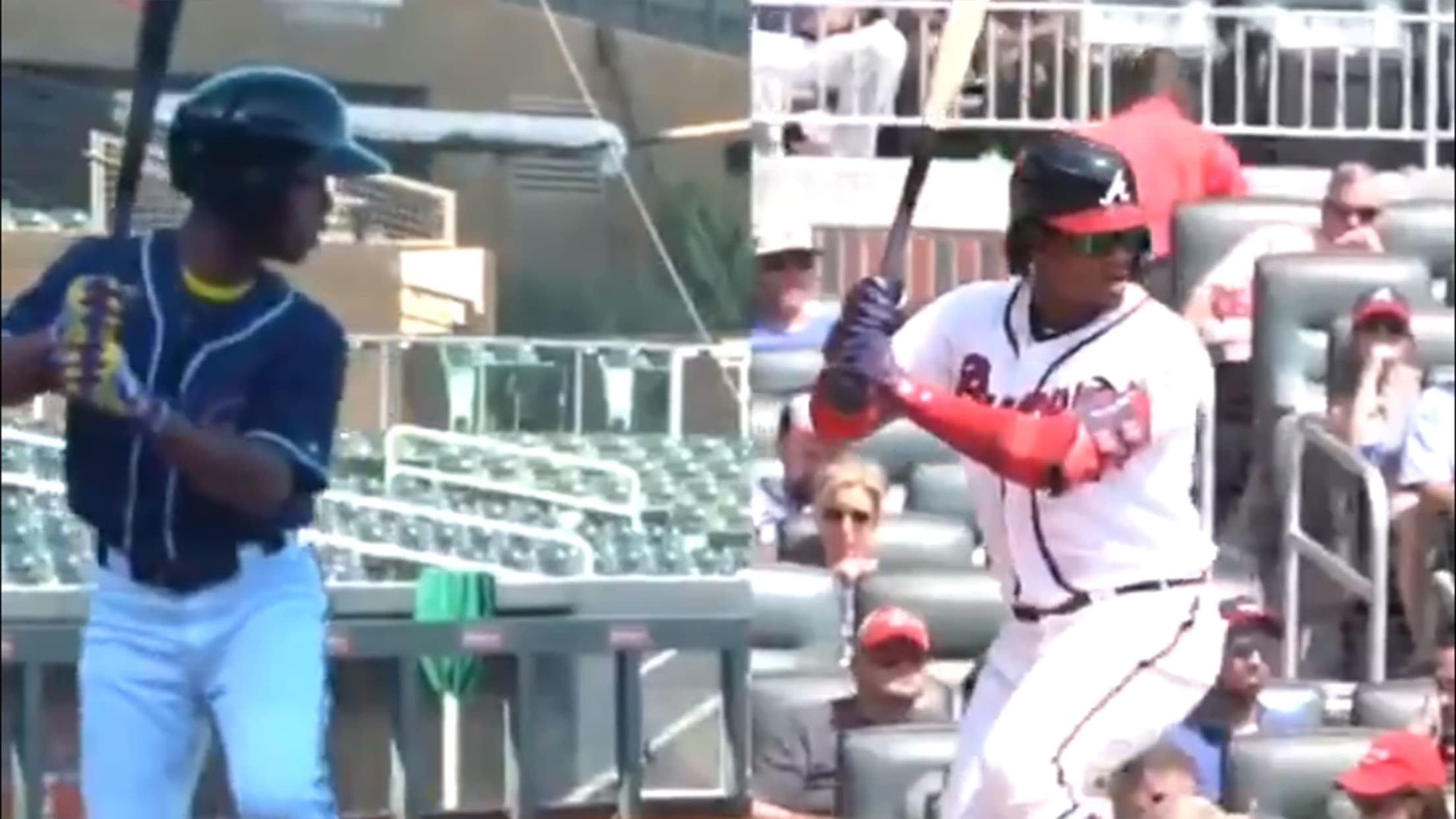 Ronald Acuña Jr.'s youngest brother, Bryan, was part of a showcase at Salt River Fields this week, and he showed that he has a lot in common with his older brother beyond their last name. Take a look at Bryan's swing, side-by-side with Ronald's. Look familiar?
Twins Minor Leaguer Costello passes away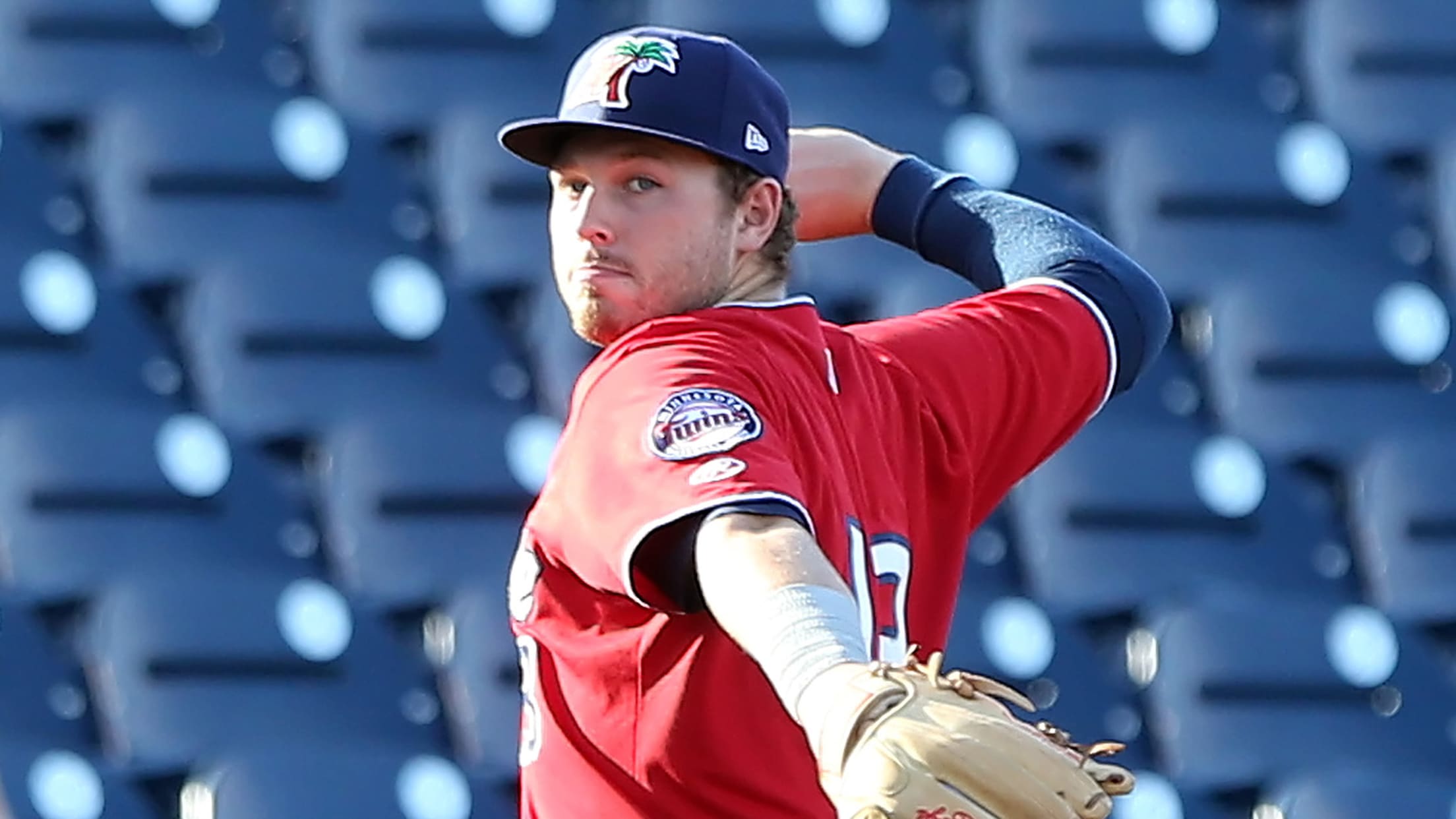 MINNEAPOLIS -- Twins Minor League infielder Ryan Costello was found dead Monday morning in his hotel room in Auckland, New Zealand, according to his Australian Baseball League team. Costello was 23. "The Minnesota Twins are deeply saddened to learn of the untimely passing of Ryan Costello yesterday in New Zealand,"
Report: Yomiuri Giants to post RHP Yamaguchi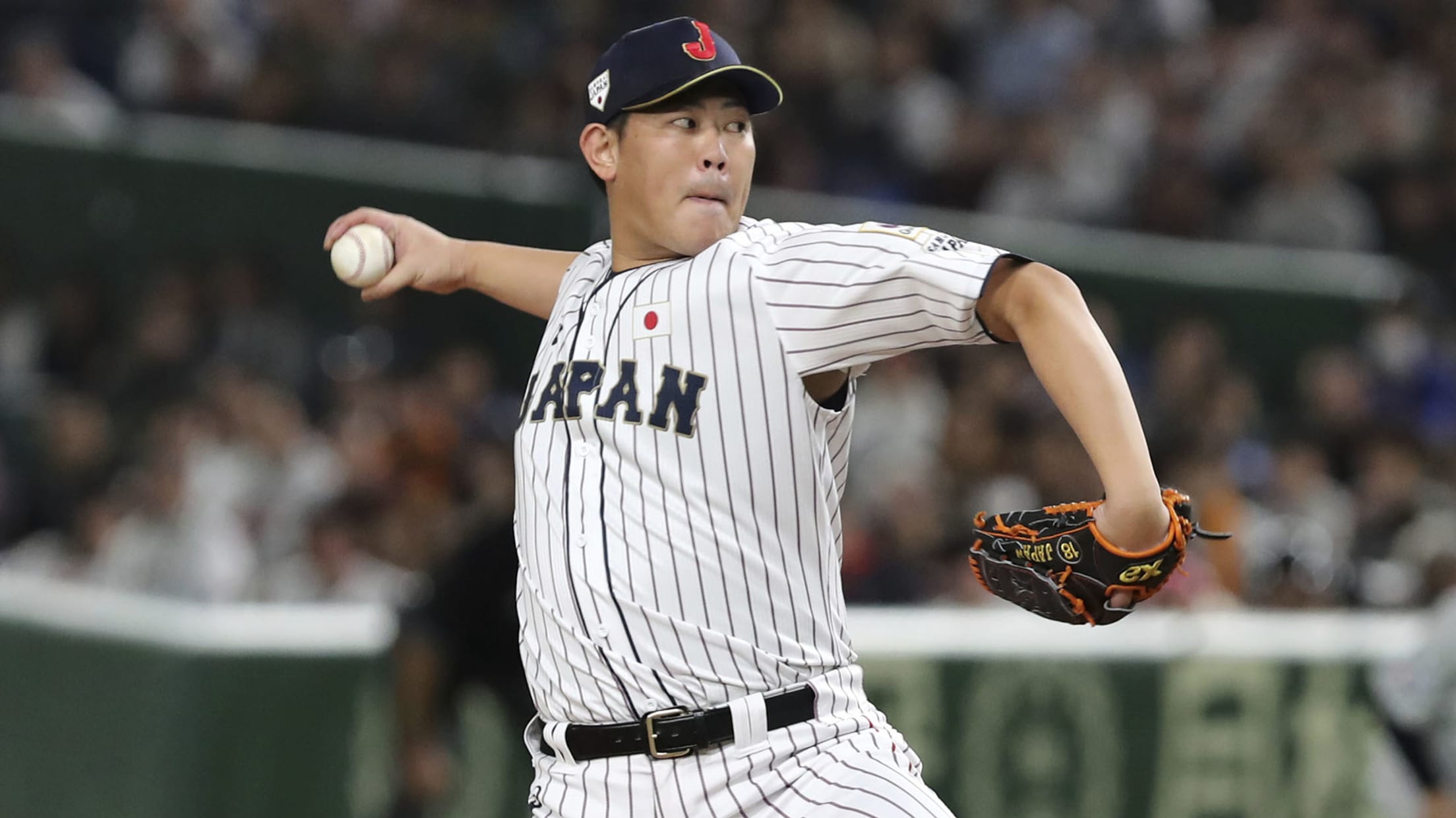 Nippon Professional Baseball's Yomiuri Giants will post 32-year-old right-hander Shun Yamaguchi, opening his path to the Major Leagues, according to a Sports Nippon report. Yamaguchi posted a 2.91 ERA over 170 innings for the Giants in NPB play this year, and he gave up three earned runs in a one-inning
Moose or Donaldson -- who's more likely for Philly?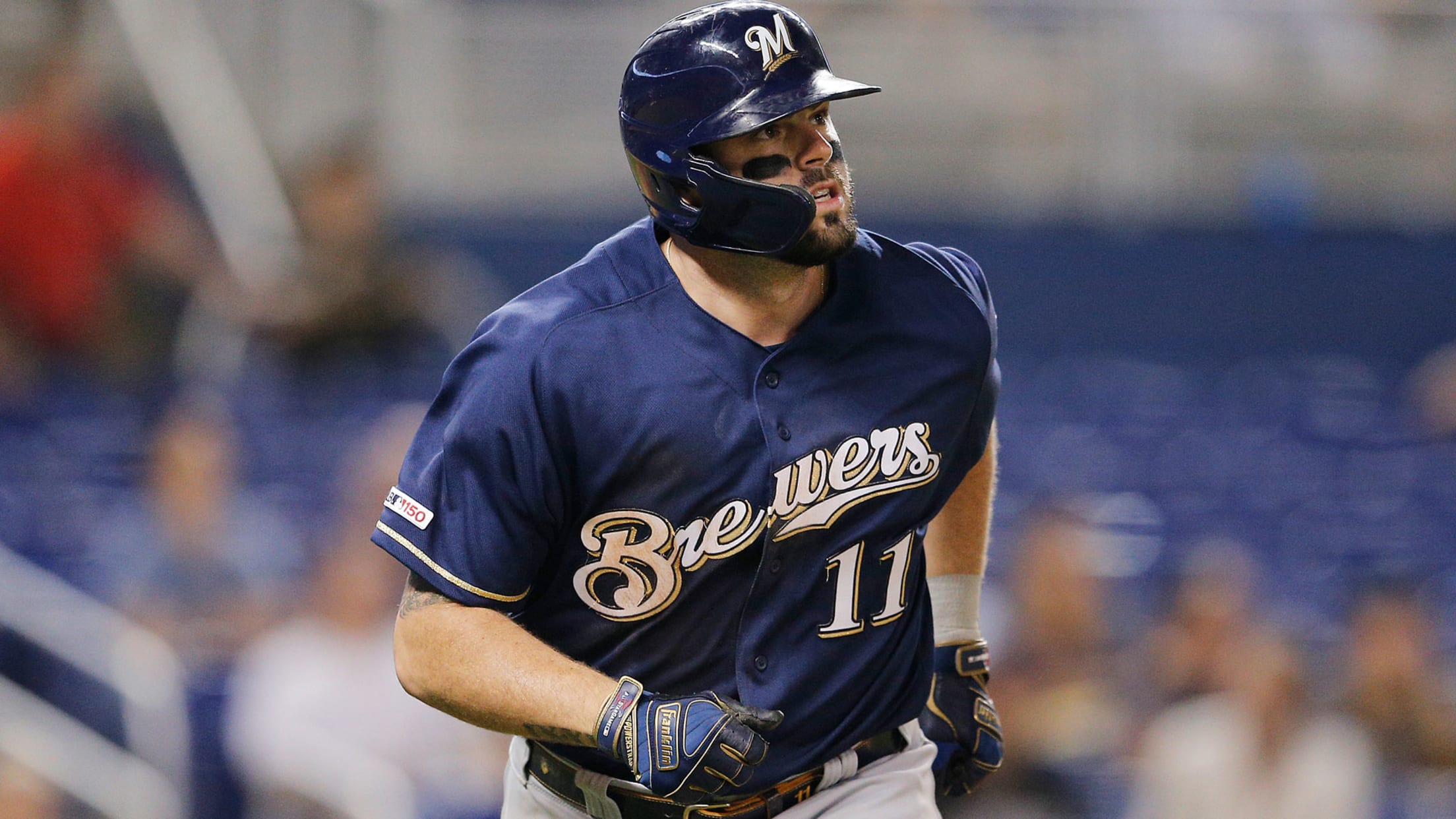 Mike Moustakas was as powerful as ever in 2019, bashing 35 home runs and driving in 87 while helping the Brewers reach the postseason for the second consecutive year. Below is a list of the latest news and rumors surrounding the 31-year-old, who is a free agent for the third
Does geography matter to Cole in free agency?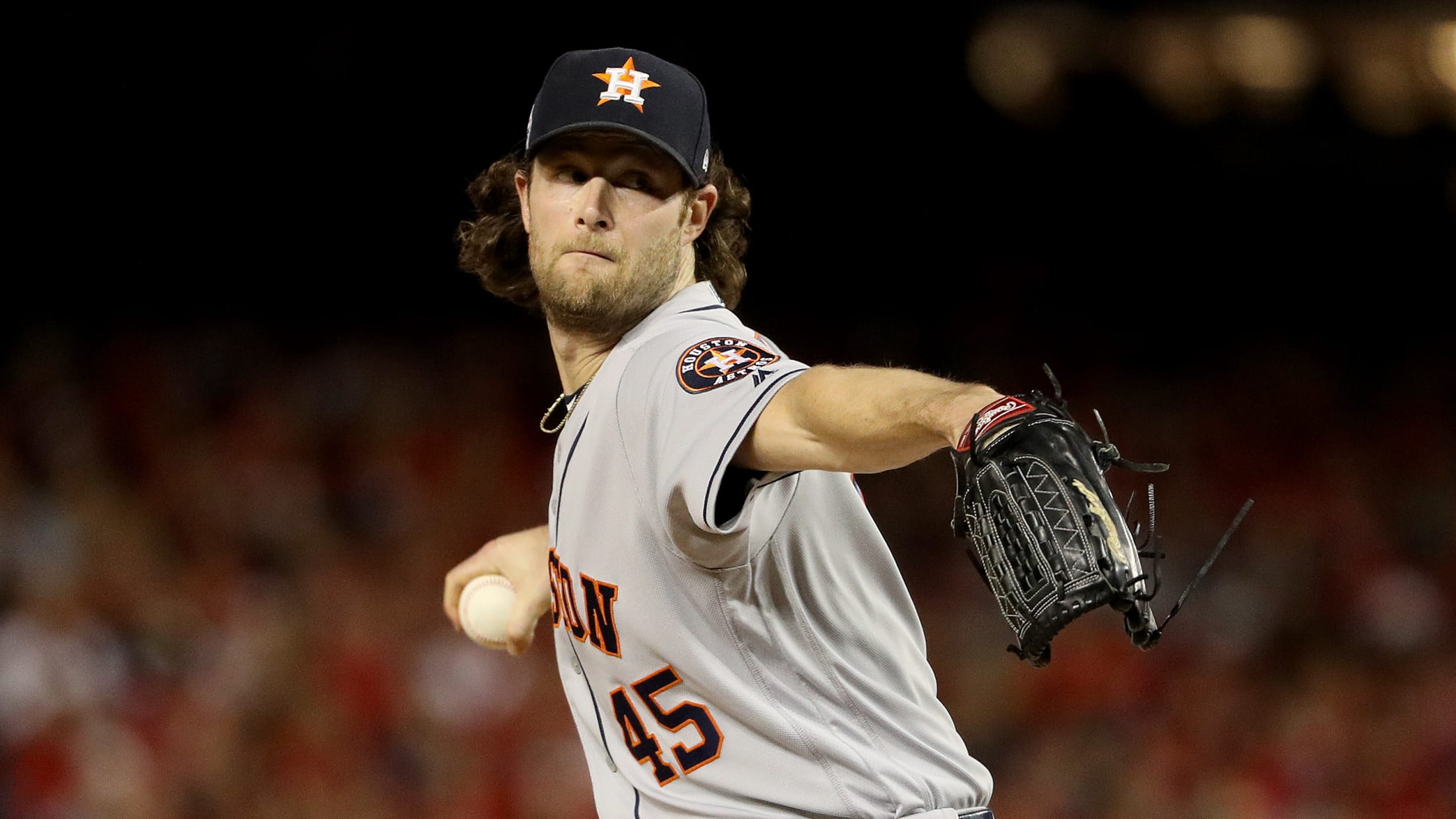 Following five solid seasons with the Pirates in which he was an All-Star and finished fourth in NL Cy Young Award voting in 2015, Gerrit Cole reached an elite level over two seasons with the Astros. He is tied to Draft-pick compensation if he signs with a new team after
Stars who left in free agency after World Series win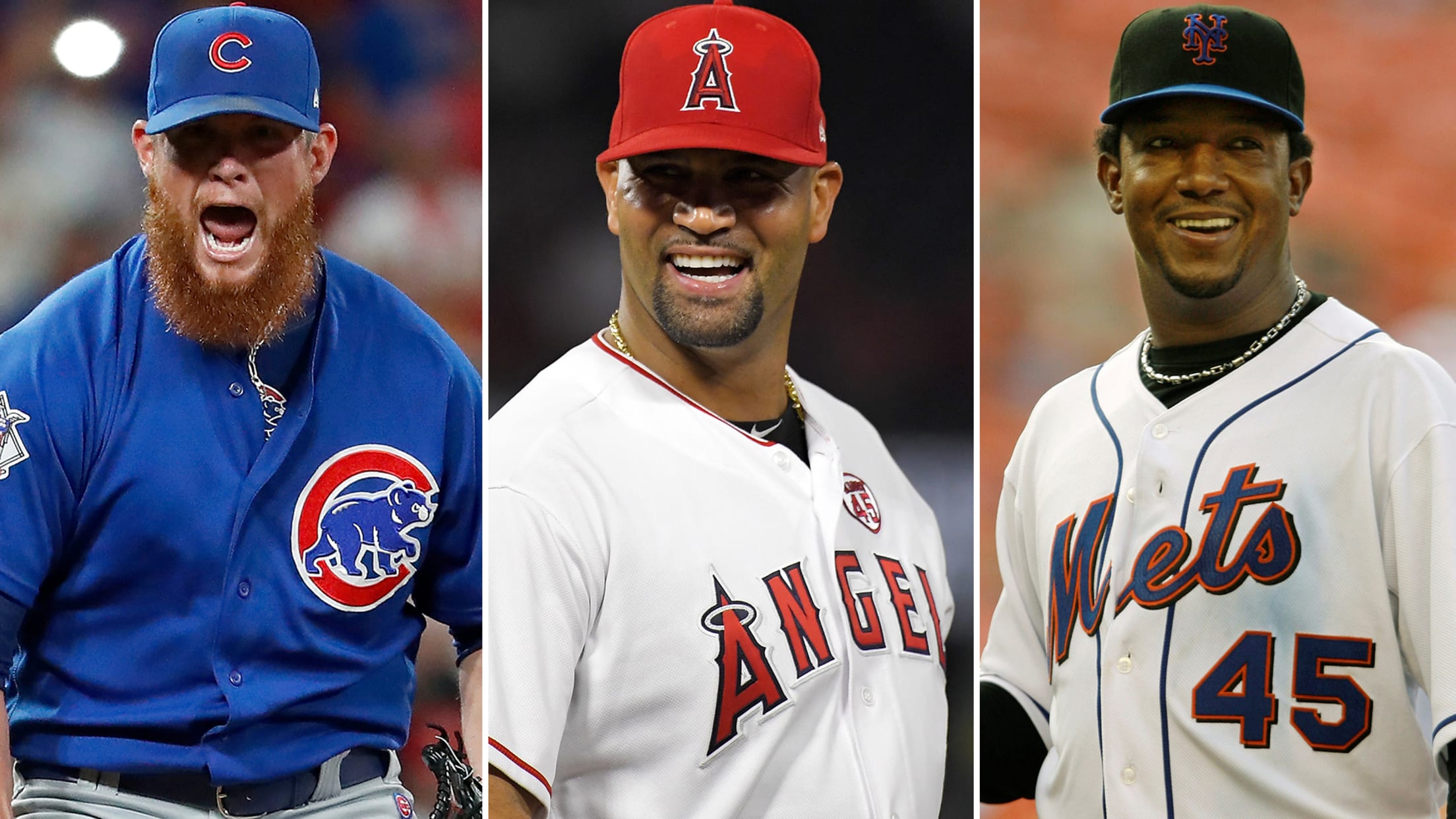 The Washington Nationals won the 2019 World Series, and, like most teams, are facing many roster decisions heading into their defending champ season in '20. The most notable free agents are World Series MVP Stephen Strasburg and star third baseman Anthony Rendon. We don't know yet whether the Nationals will
The best free-agent reliever you might not know
Left-hander struck out 50 of 106 batters after moving to bullpen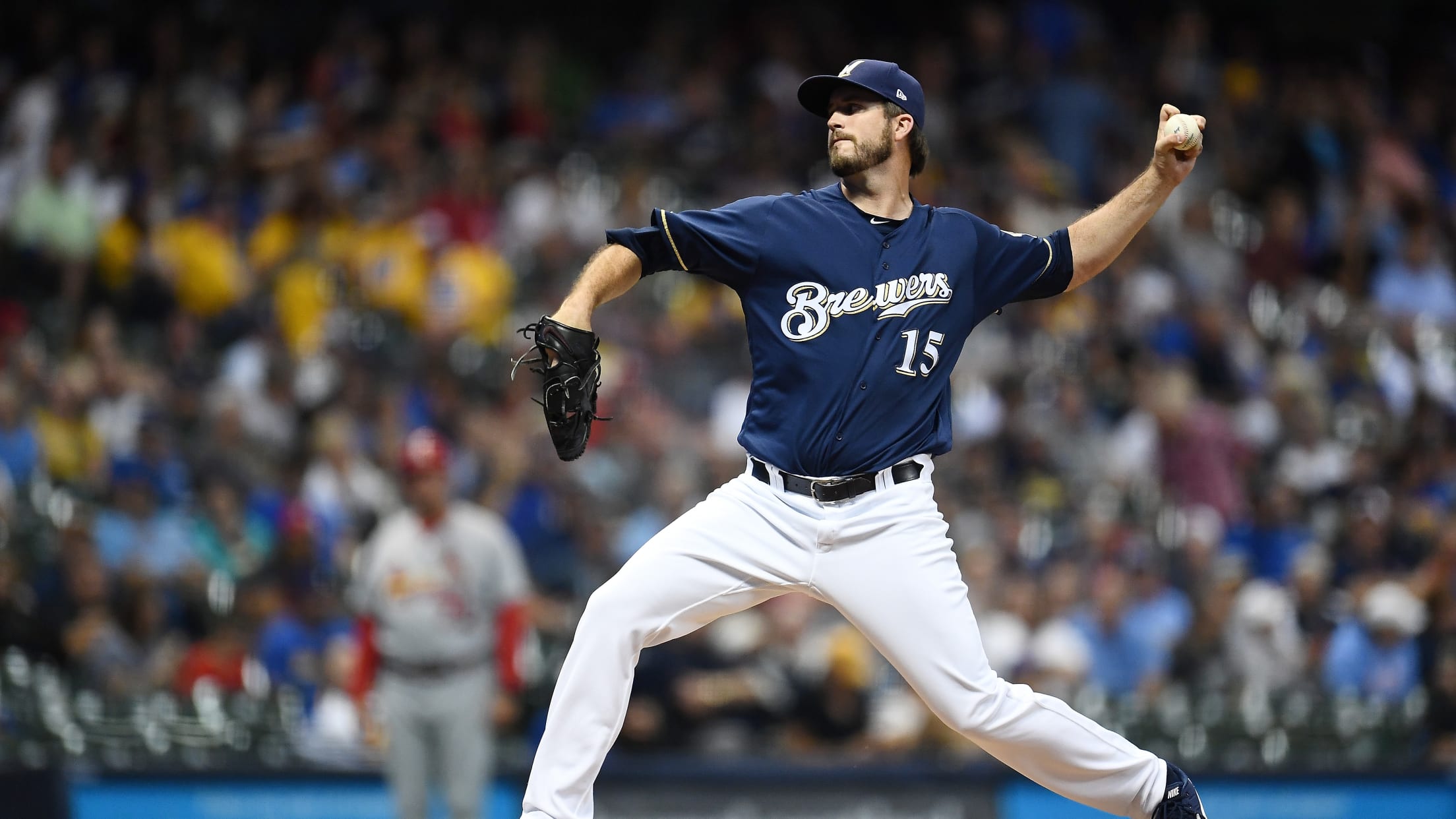 In what's a relatively weak free-agent class for relievers, Wills Smith and Harris probably are the cream of the crop, and Smith already signed with Atlanta. Alternatively, you can gamble on a Dellin Betances rebound, but other than those names, Drew Pomeranz is the best reliever that you didn't know
These are the Top 100 Plays of 2019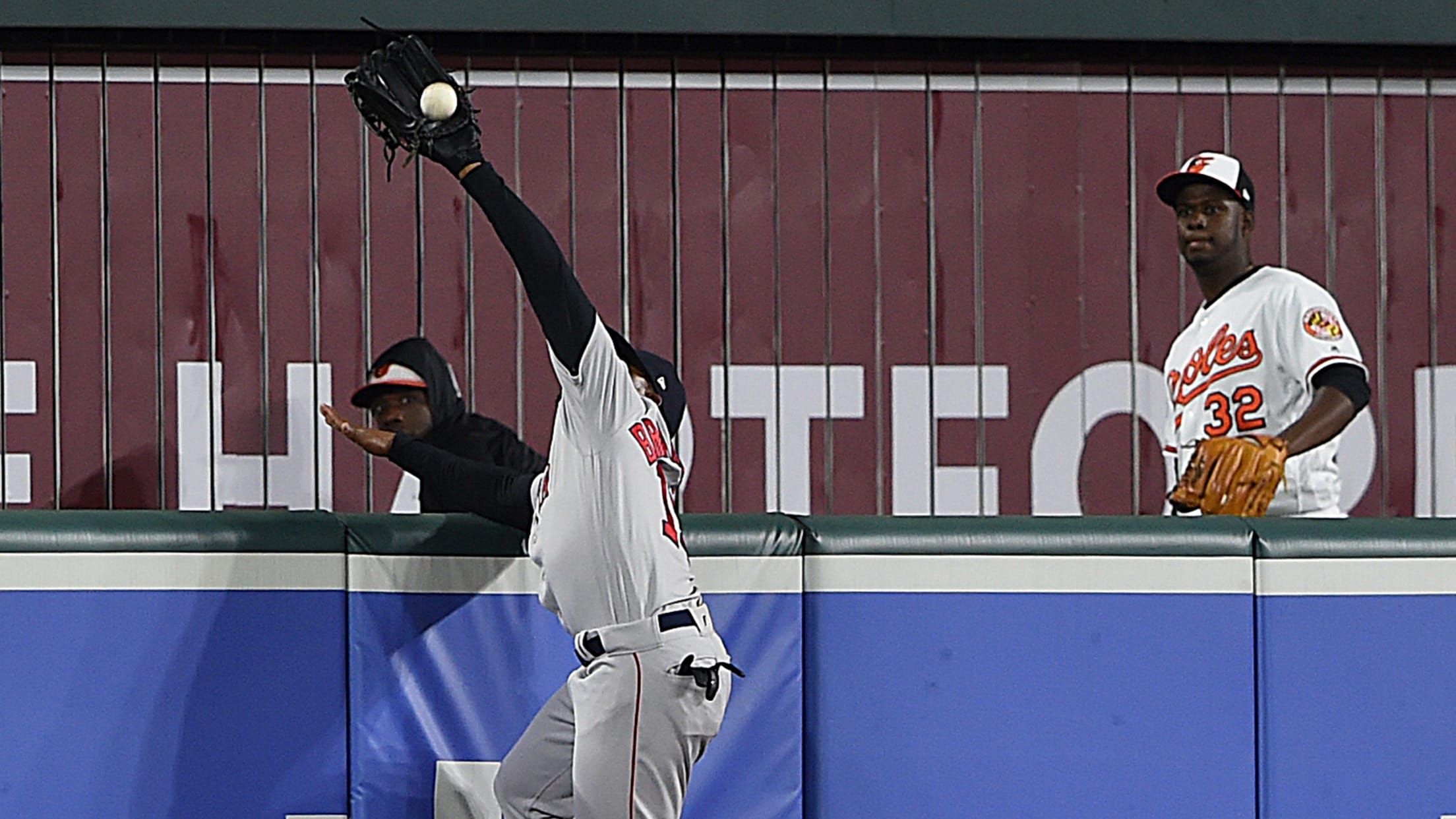 Every MLB season has its share of spectacular defensive plays, walk-off home runs and milestone moments. The 2019 season was no exception, and it gave us far more than 100 plays to be awed by. But let's look at MLB Network's Top 100 Plays of 2019. Fair warning: Playing these
Here's how Mets could replace Wheeler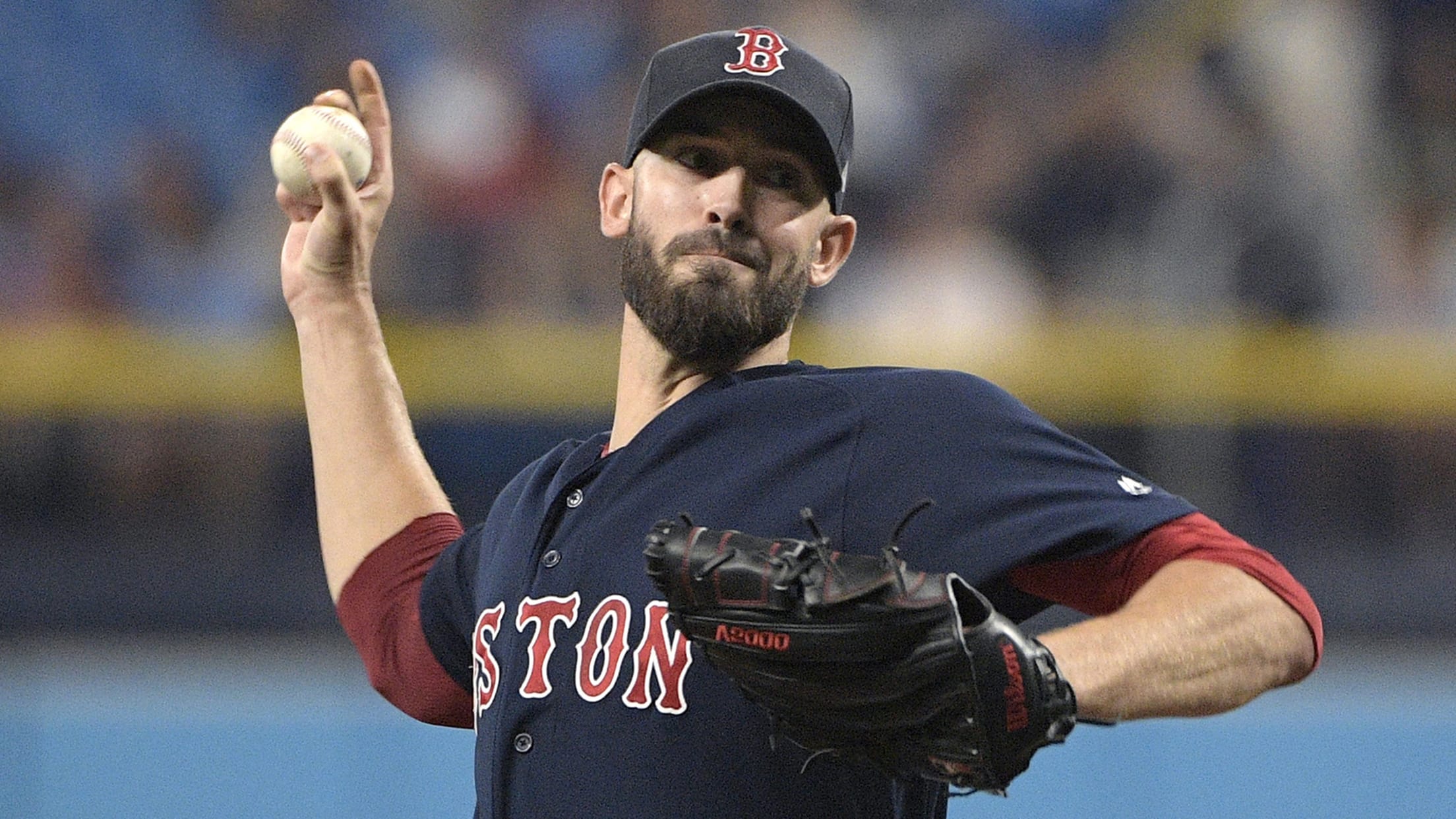 MLB.com is keeping track of all the latest rumors involving the Mets right here.
Would Braves give up another pick for Bumgarner?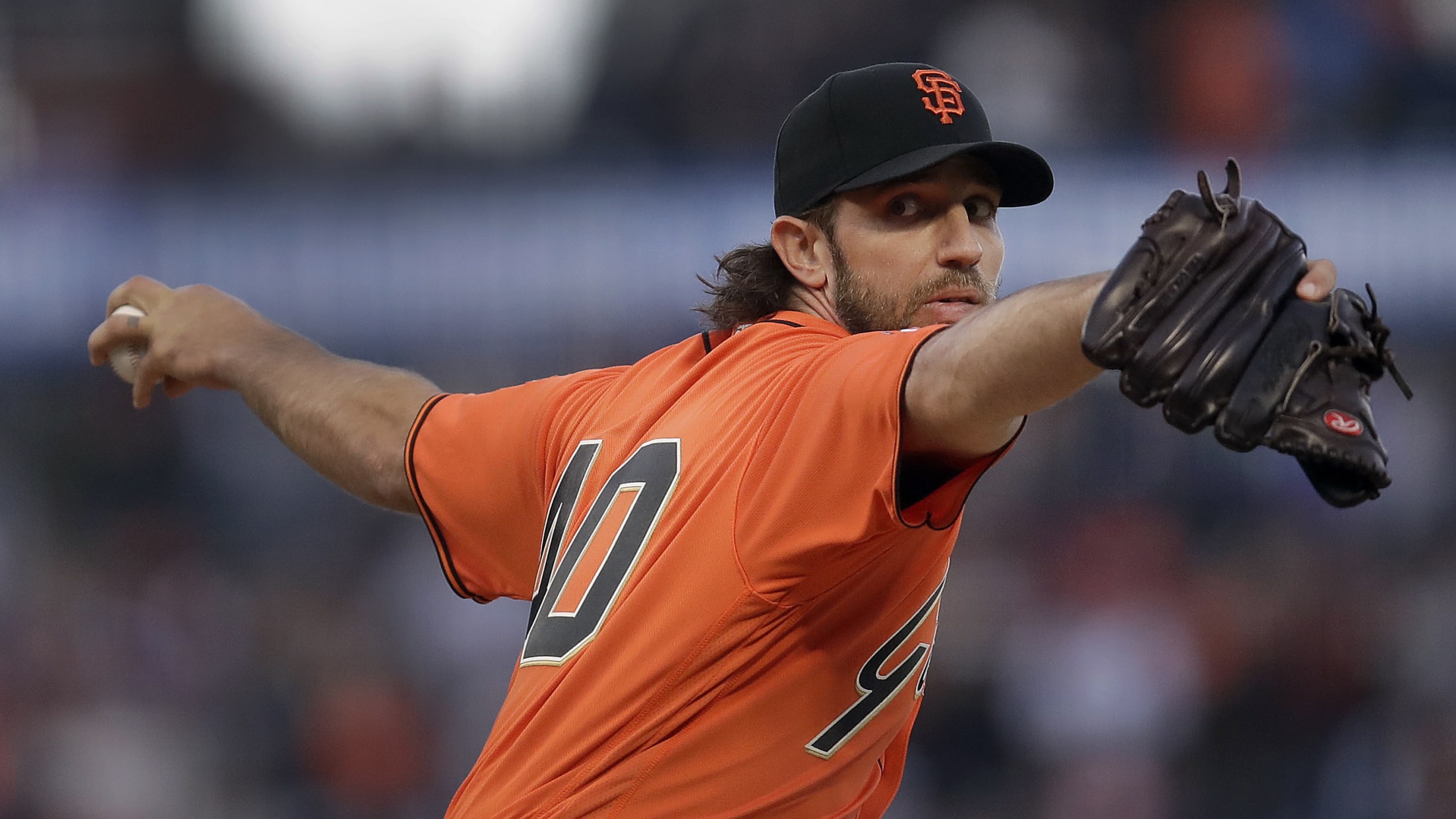 After a memorable 11-season run with the Giants that included four straight All-Star appearances and top-10 finishes in NL Cy Young Award voting (2013-16), as well as three World Series titles (2010, '12 and '14) and 2014 Fall Classic MVP honors, Madison Bumgarner is headed to free agency for the
Is Donaldson the top 3B target for this contender?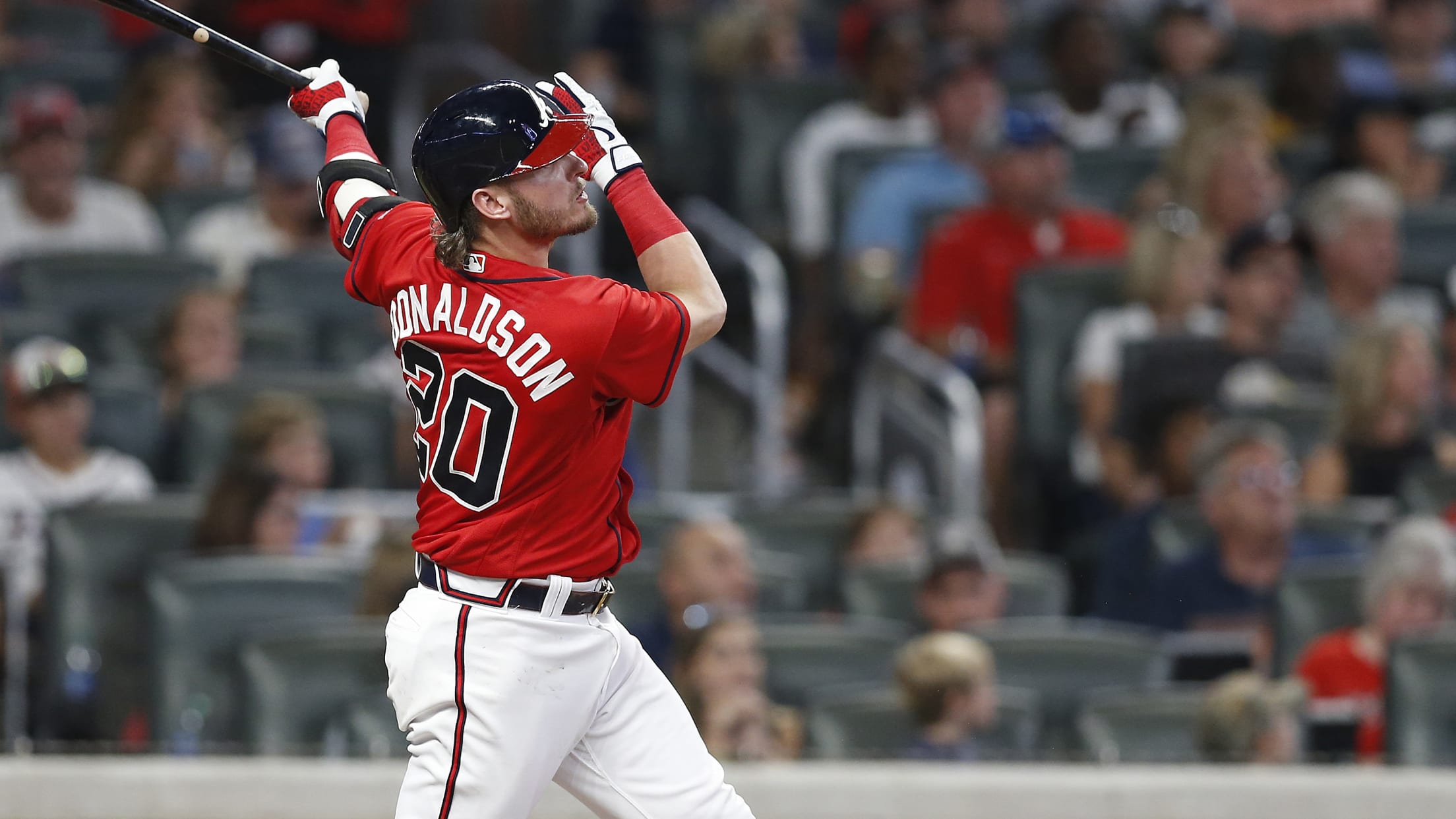 After being limited to just 52 games with the Blue Jays and Indians in an injury plagued 2018, Josh Donaldson signed a one-year, $23 million contract with the Braves and re-established his value ahead of another go at free agency. He is tied to Draft-pick compensation if he signs with
Vera Clemente, widow of Roberto, passes away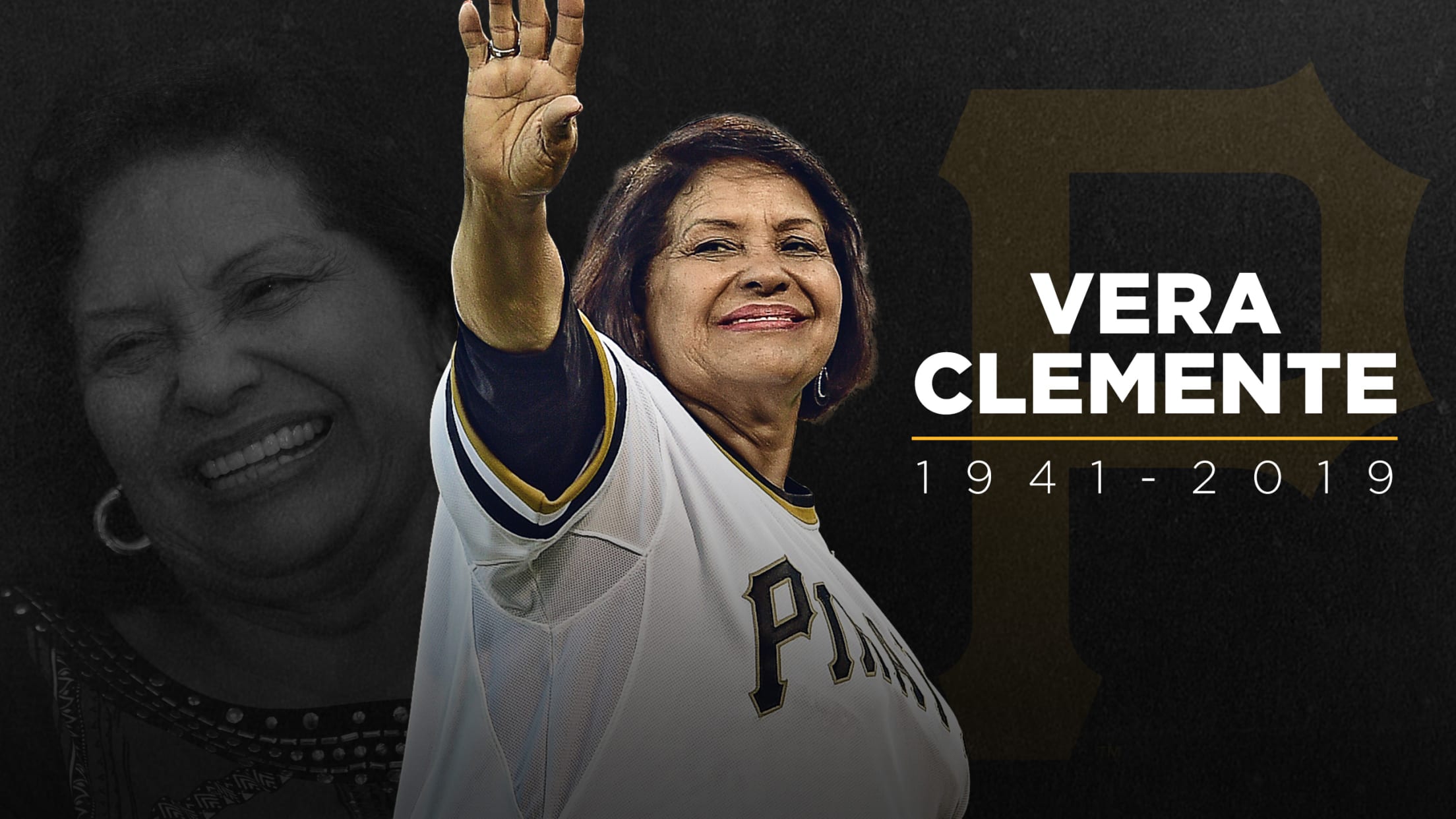 PITTSBURGH -- It was Sept. 18 in Pittsburgh, Roberto Clemente Day in his adopted city, and Vera Clemente was carrying on her family's legacy. Surrounded by Pirates players and coaches, she led a charitable trip to the Allegheny Immediate Unit Latino Family Center. The group served lunch inside and played
Free-agent signings each team can be proud of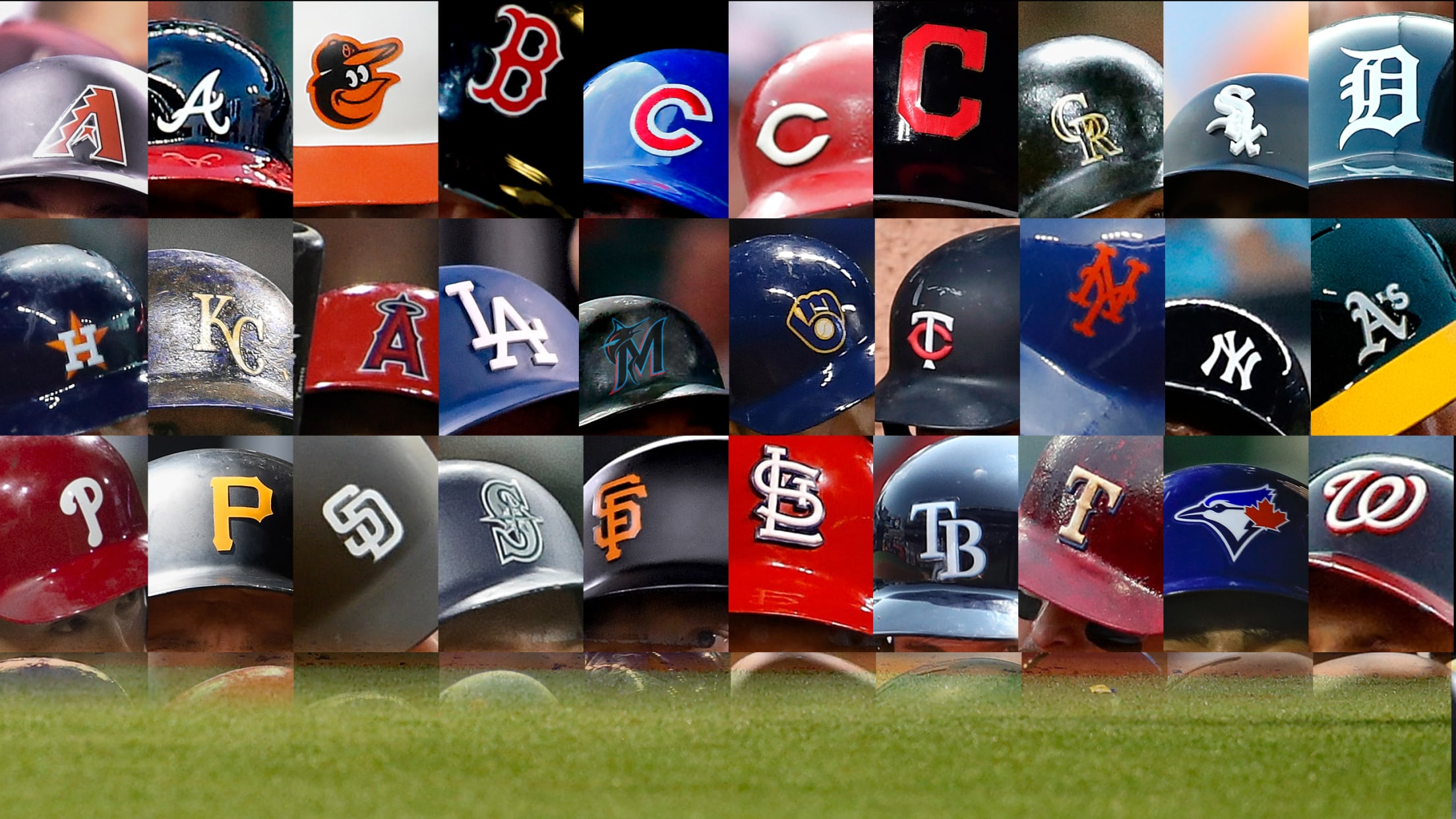 Here's a look at the best free-agent signings for each team this century. Some of these players are still on the team, some of them provided their teams tons of value in the past, some of them are just getting warmed up. Note: For each player, the year listed is
Nick's stick is solid -- but his glove? Not bad either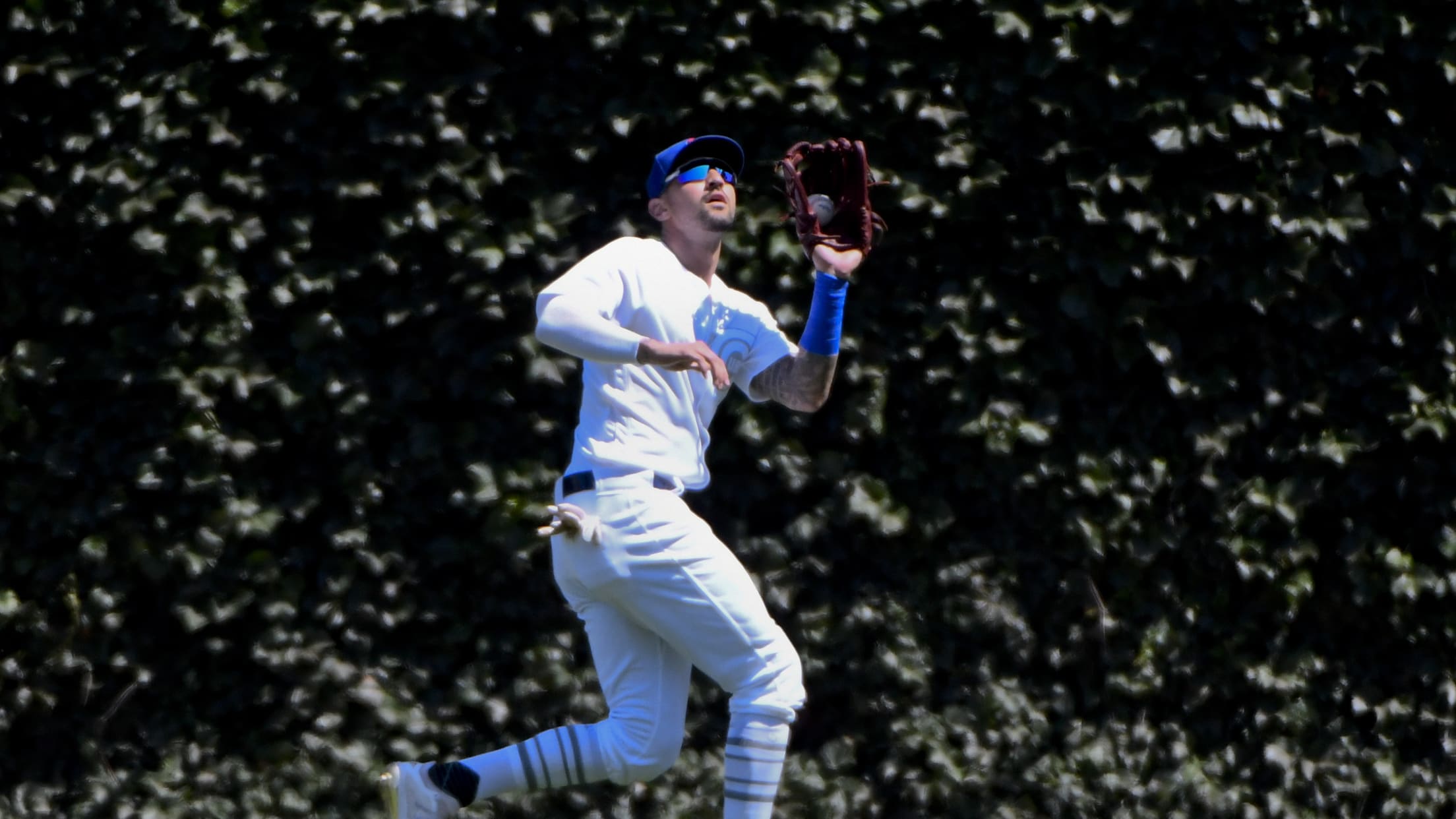 Nicholas Castellanos has a decent claim to make to be considered the top free agent outfielder available this winter, but that description hinges on one very important question: Is he actually an outfielder? It's a question worth diving into, because Castellanos' defensive metrics haven't been kind, to put it mildly,
Trea Turner has surgery on right index finger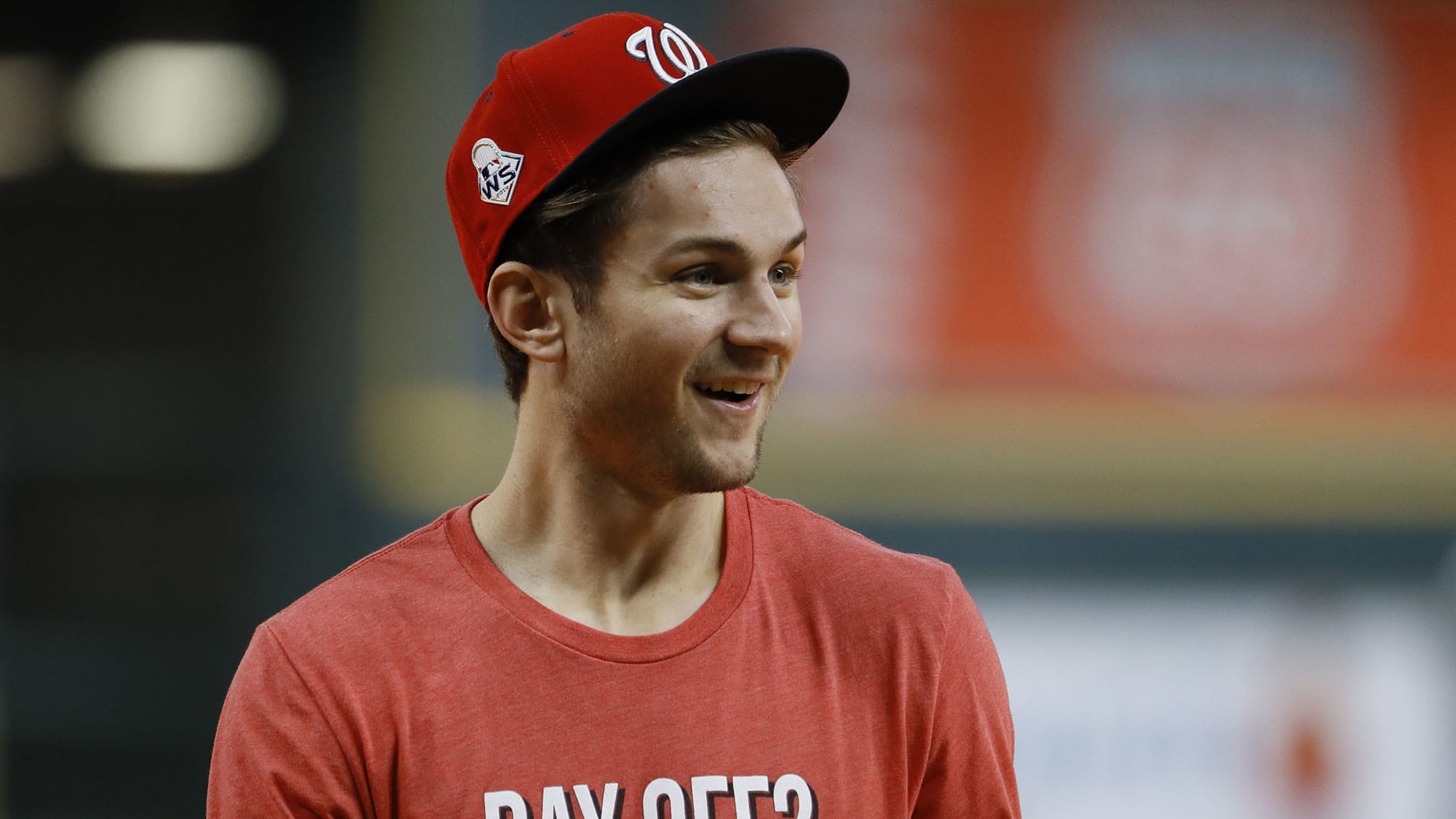 Nationals shortstop Trea Turner underwent surgery on his broken right index finger on Saturday, and he shared a photo from his hospital bed on Instagram following the procedure. The 26-year-old broke the finger when he squared to bunt and was hit by a pitch from the Phillies' Zach Eflin on
Which team should get Betts or Lindor? Here's one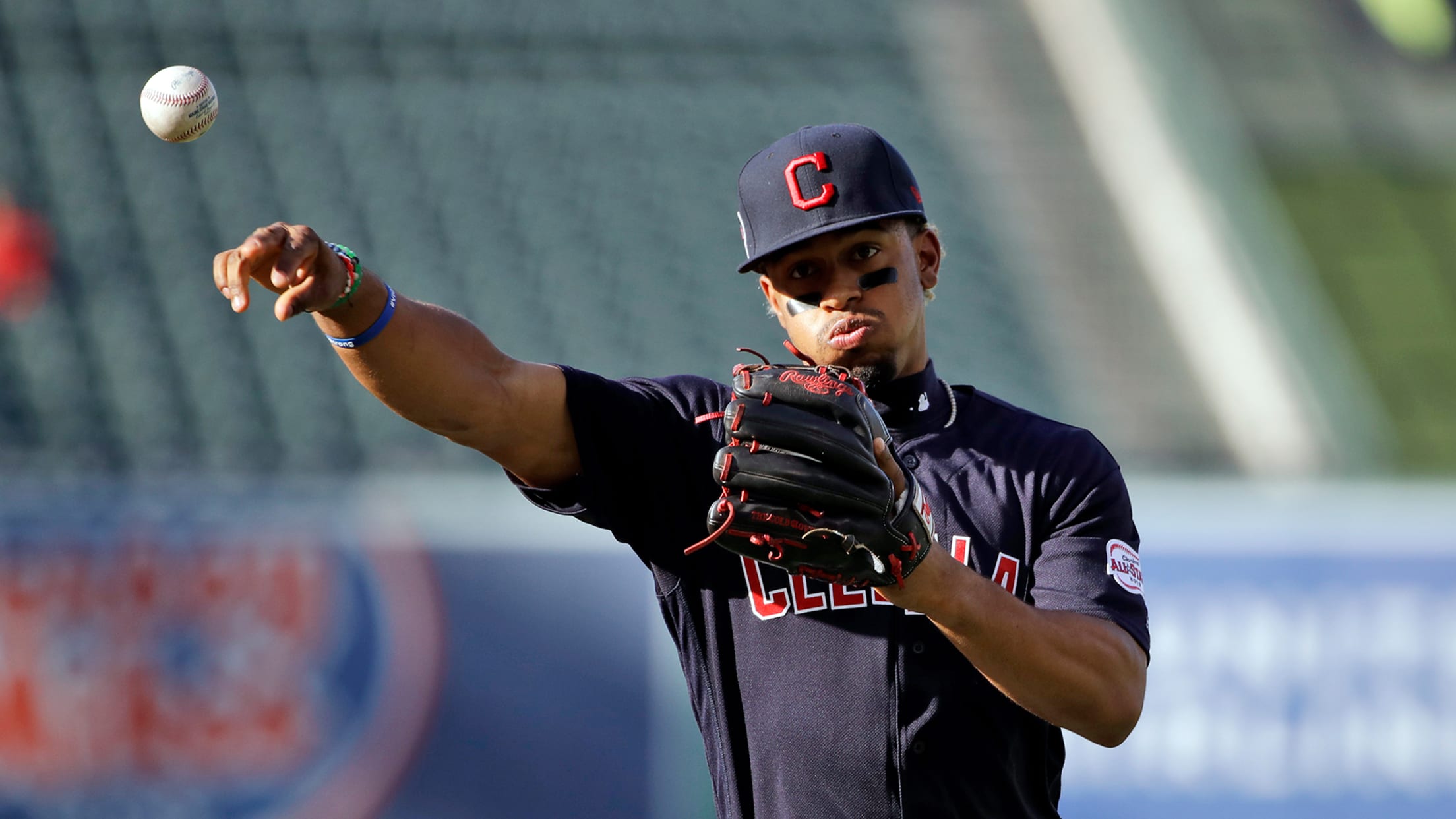 Nothing gets the rumor mill churning like talk of a superstar on the trade block -- and that's what's happening with Red Sox outfielder Mookie Betts and Indians shortstop Francisco Lindor. Both players are approaching free agency -- Betts is one season away, Lindor two -- and they're only going
Let's scheme the craziest Hot Stove possible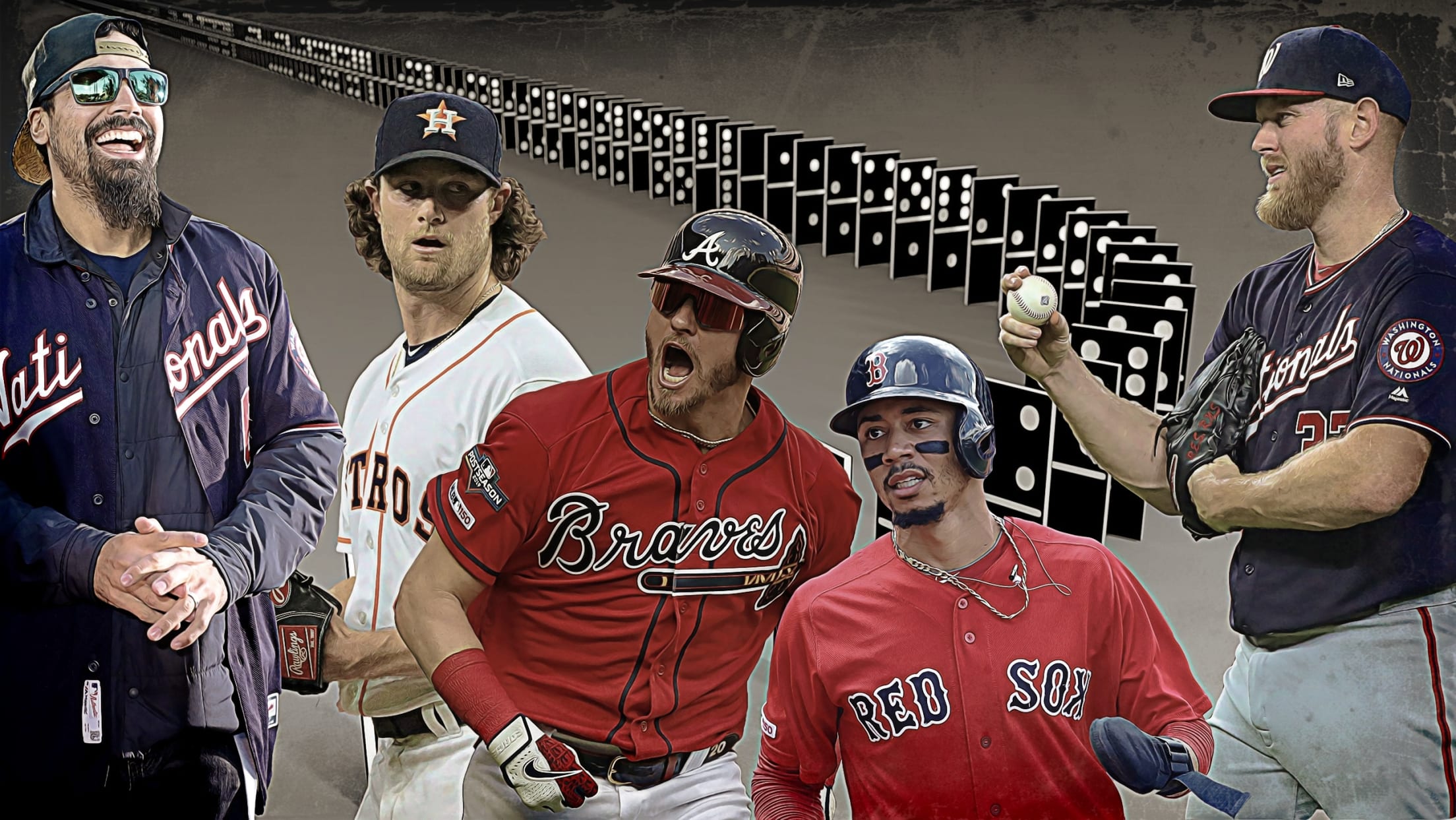 Will one free-agent signing trigger a half-dozen more? This loaded-at-the-top market may lend itself to that. For instance, if Stephen Strasburg re-signs with the Nationals, do the Phillies, Yankees and Angels suddenly ramp up their efforts to sign Gerrit Cole or Zack Wheeler? Or let's say the Rangers sign Anthony
Bringing back Didi still in play for Yankees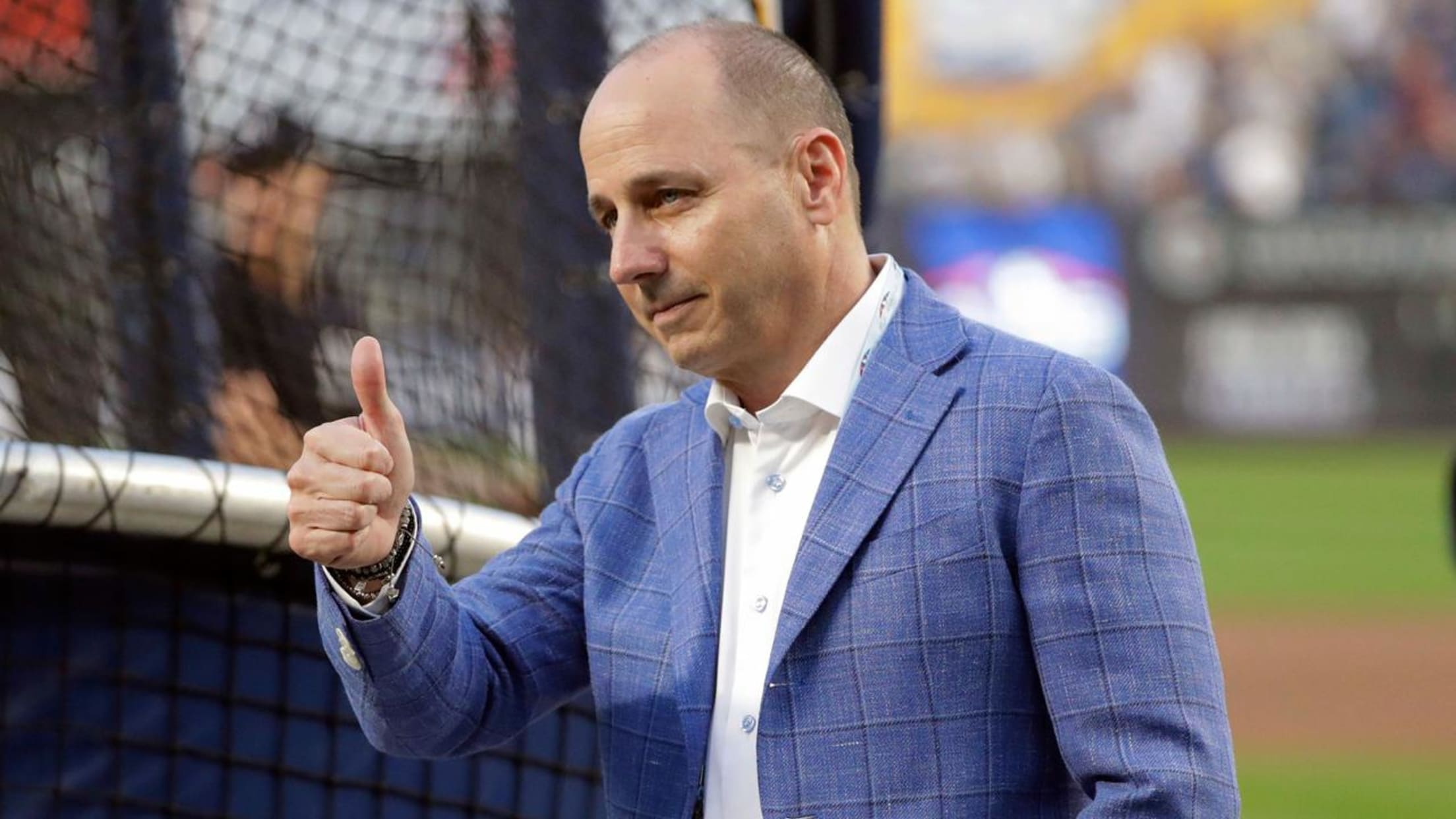 MLB.com is keeping track of all the latest Yankees-related free agent and trade rumors right here.
Here's the best athlete in all 30 farm systems
Everyone loves an impressive showcase of athleticism on the baseball field. Whether it's Byron Buxton improbably running down a ball in center field, Yasiel Puig uncorking a jaw-dropping throw from right or Cody Bellinger launching a tape-measure home run on what should be an unhittable pitch, there are eye-opening feats