More Miggy magic! Walk-off hit lifts average to .300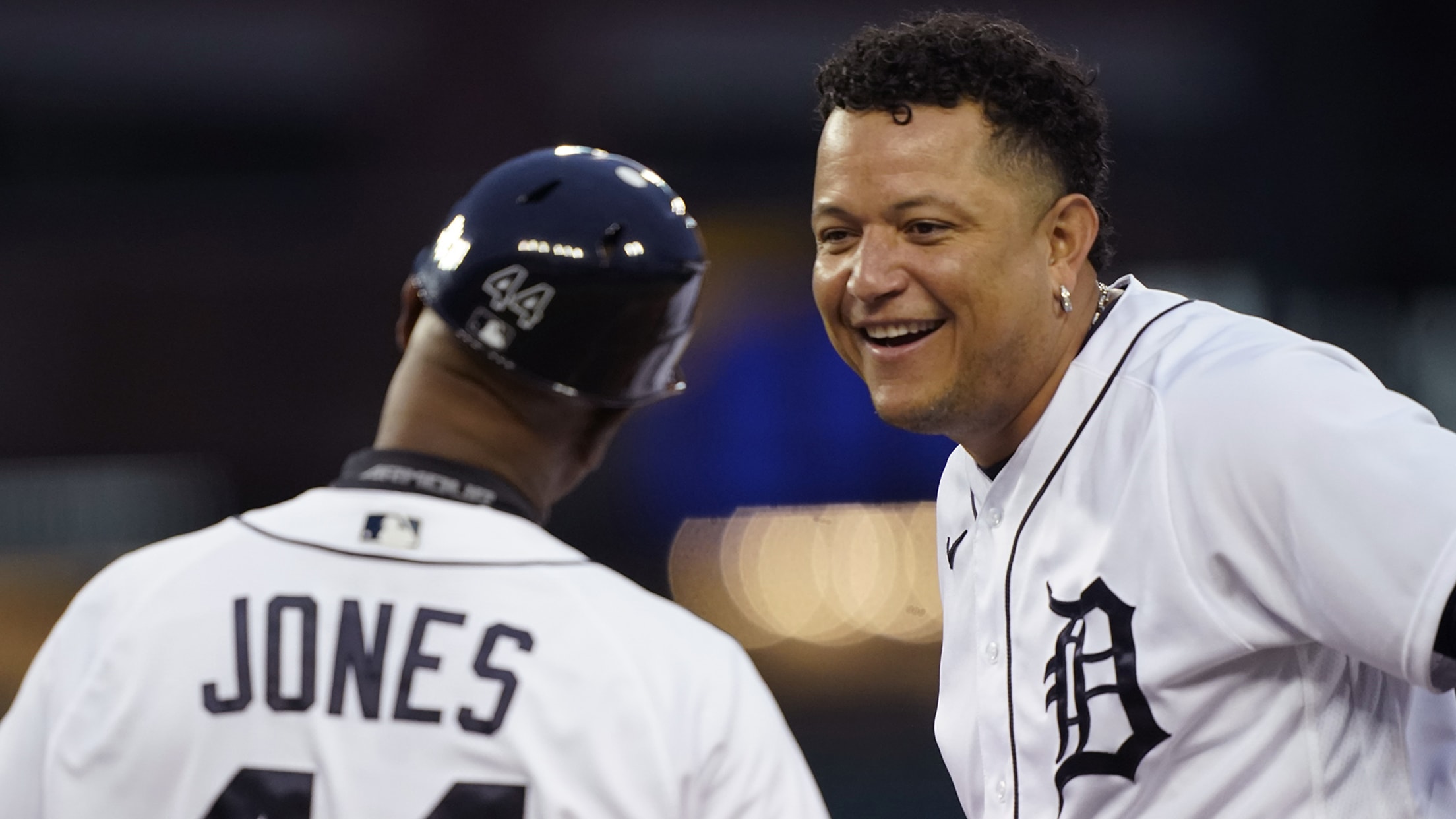 DETROIT -- Miguel Cabrera's 3,029th career hit was a walk-off single in the bottom of the ninth, completing a three-hit performance and sending the Tigers to a 4-3 win over the Guardians on Thursday night at Comerica Park. Cabrera hit an opposite-field RBI single in the second inning, then added
With 48th career leadoff HR, Springer moves up list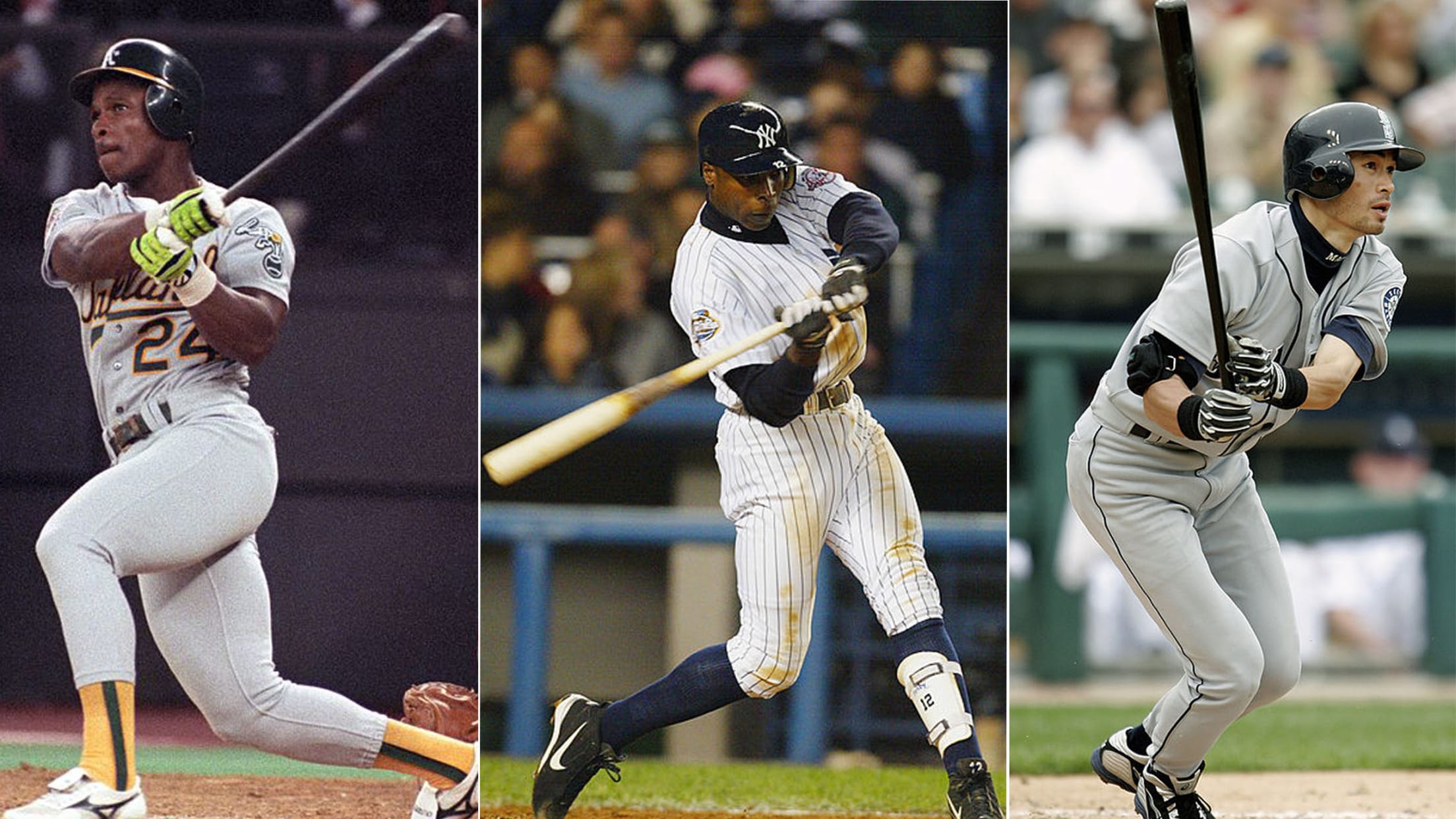 The primary job of a leadoff hitter is to get on base so his teammates can drive him in. Of course, the batter atop a lineup also simply can start things off by driving himself in, too. After all, there's no better way for an offense to open a game
Veteran Carpenter 'fired up' to join Yanks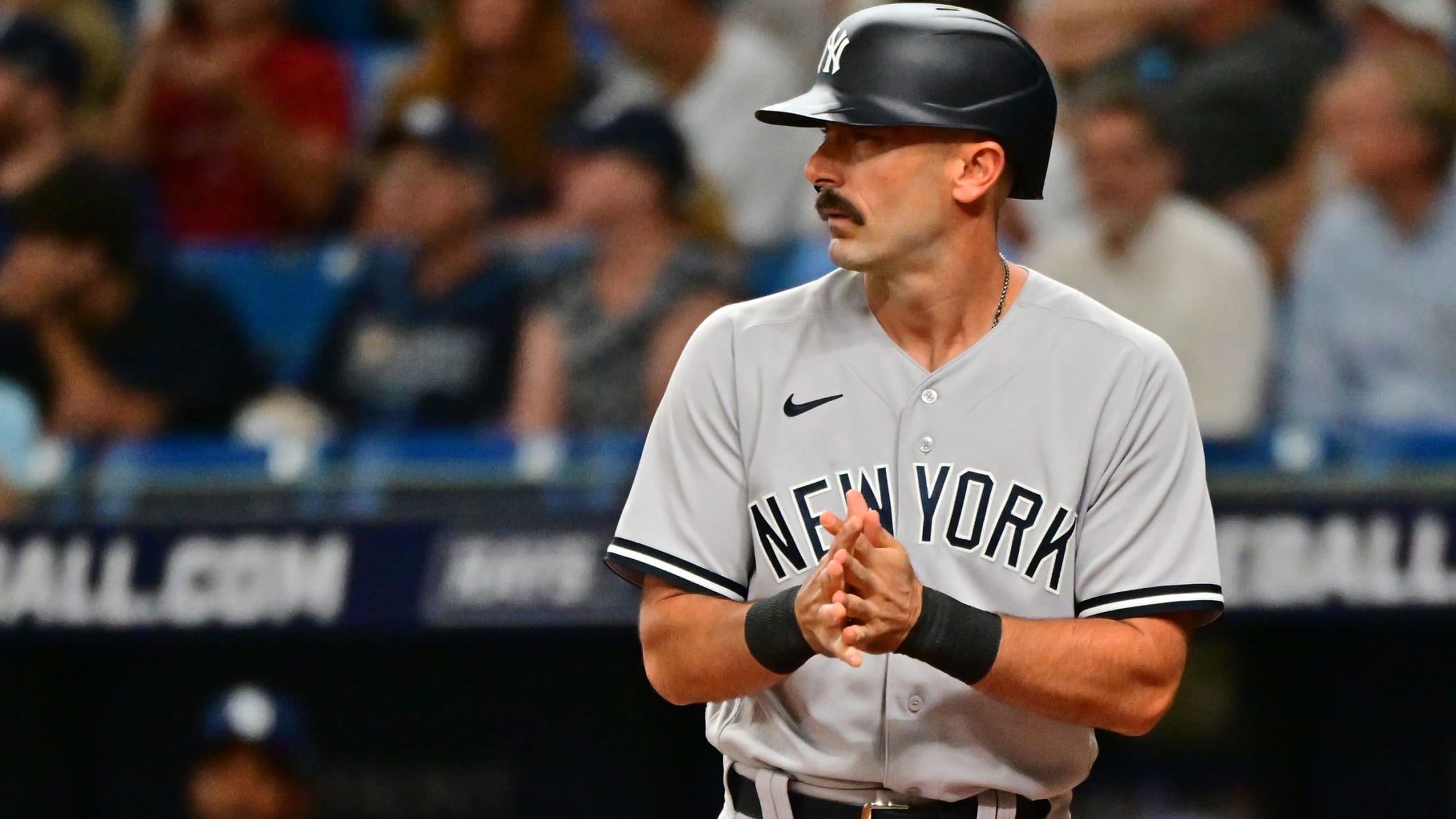 ST. PETERSBURG -- Matt Carpenter was hungry for another opportunity to play in the big leagues. He is elated to have found it with the first-place Yankees. "If they want me to load the bags on the plane, that's what I'll do," Carpenter said before Thursday's 7-2 win over the
The book is out on Vlad Jr. Can he adjust?
Guerrero's SLG% down 154 points from stellar 2021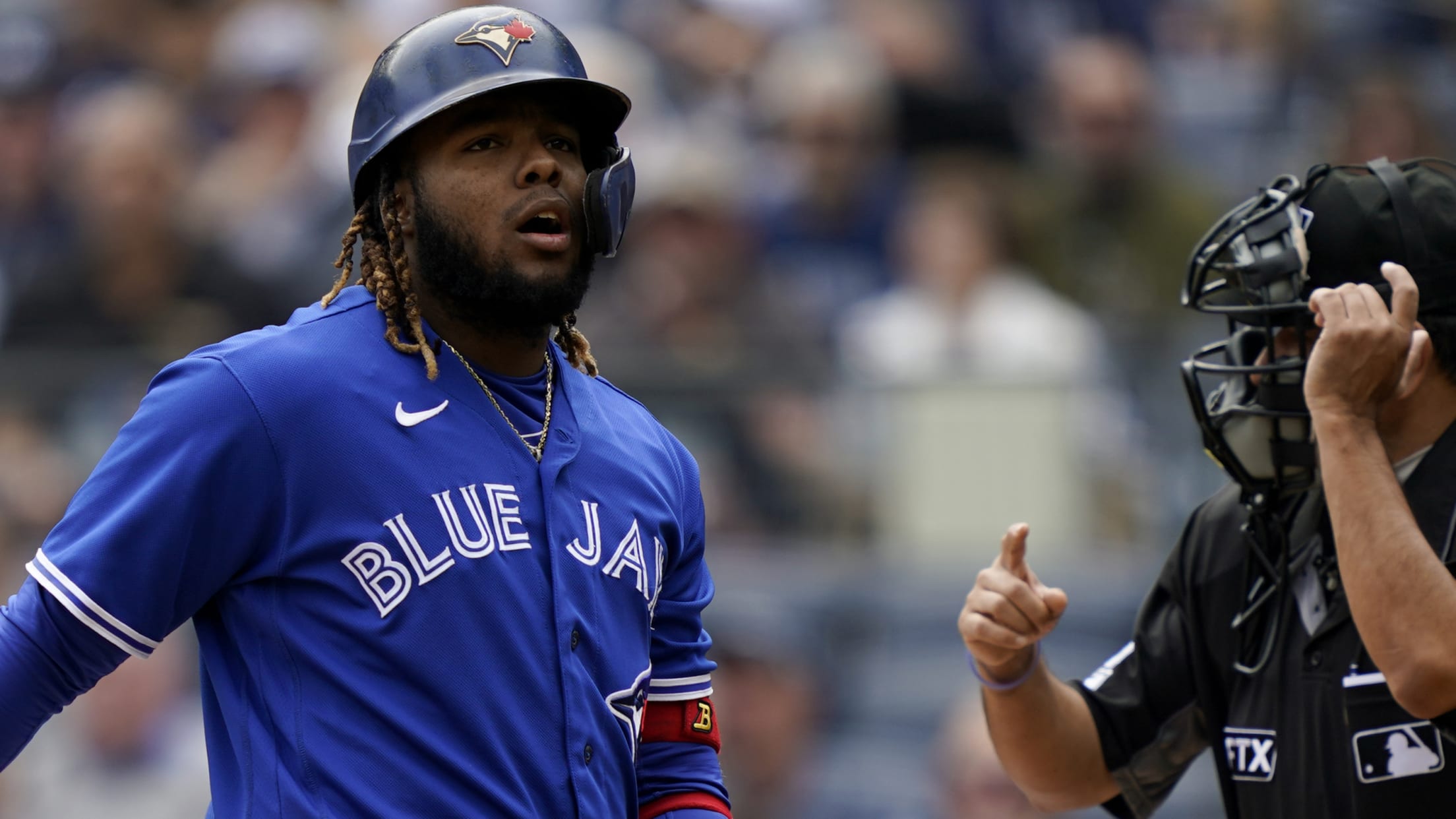 The book is out on Vladimir Guerrero Jr. Last year, Guerrero hit 48 home runs and finished second in the AL MVP balloting. He had one of the best hitting years in Blue Jays history, although that's even too limiting; he had one of the best years by any 22-year-old
Behind 'Mr. Reliable,' Reds pound out 20 runs
Shortstop goes 4-for-4 with 2 HRs, 5 RBIs as Reds pound out 20 runs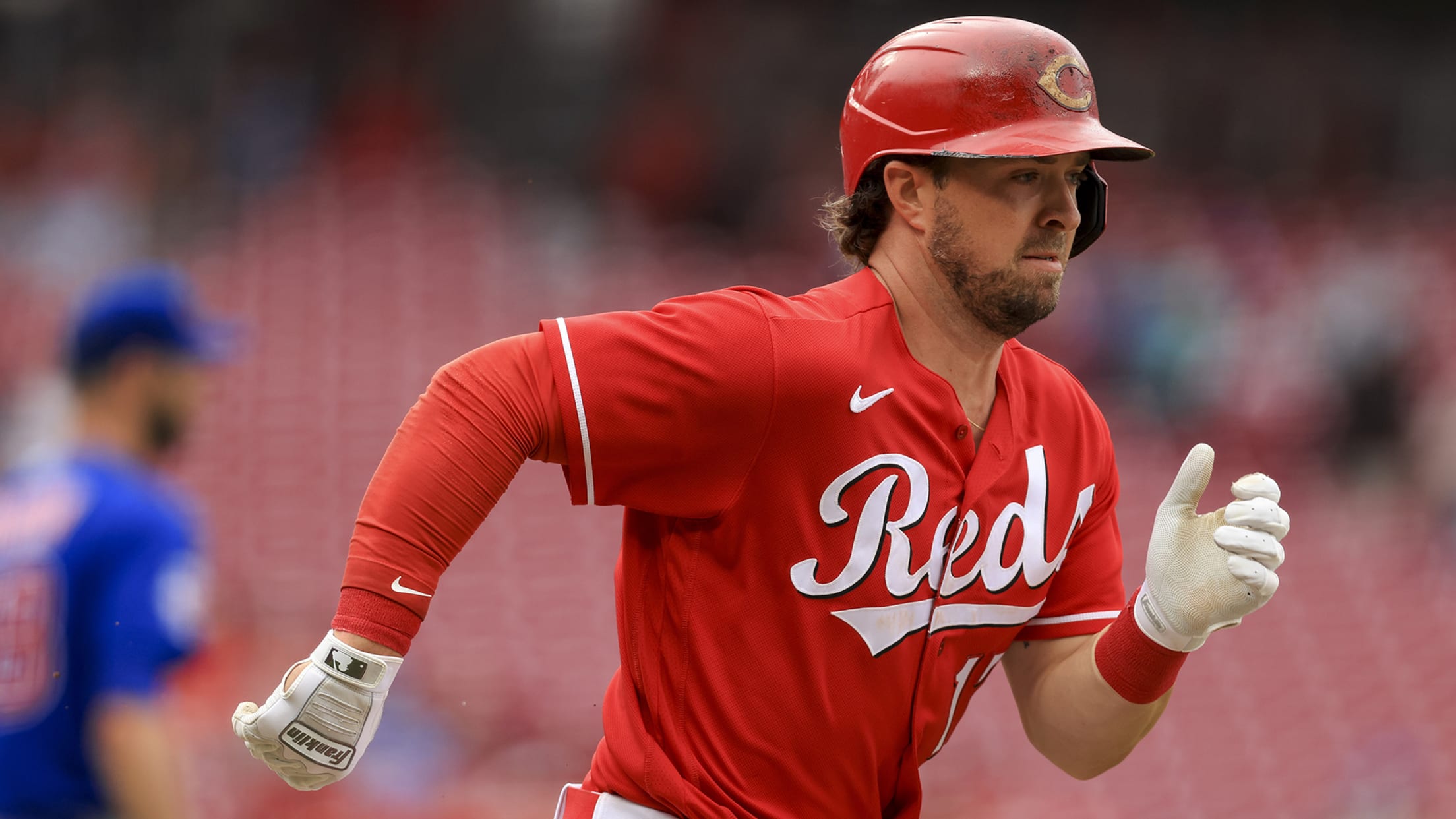 CINCINNATI -- Banged up and battling back soreness much of this month, Reds shortstop Kyle Farmer had been out for three straight games. Although Farmer isn't a big star in Cincinnati's lineup, his team missed him. "Our team feels different when he's not playing," Reds manager David Bell said before
Each team's prospect with the best secondary pitch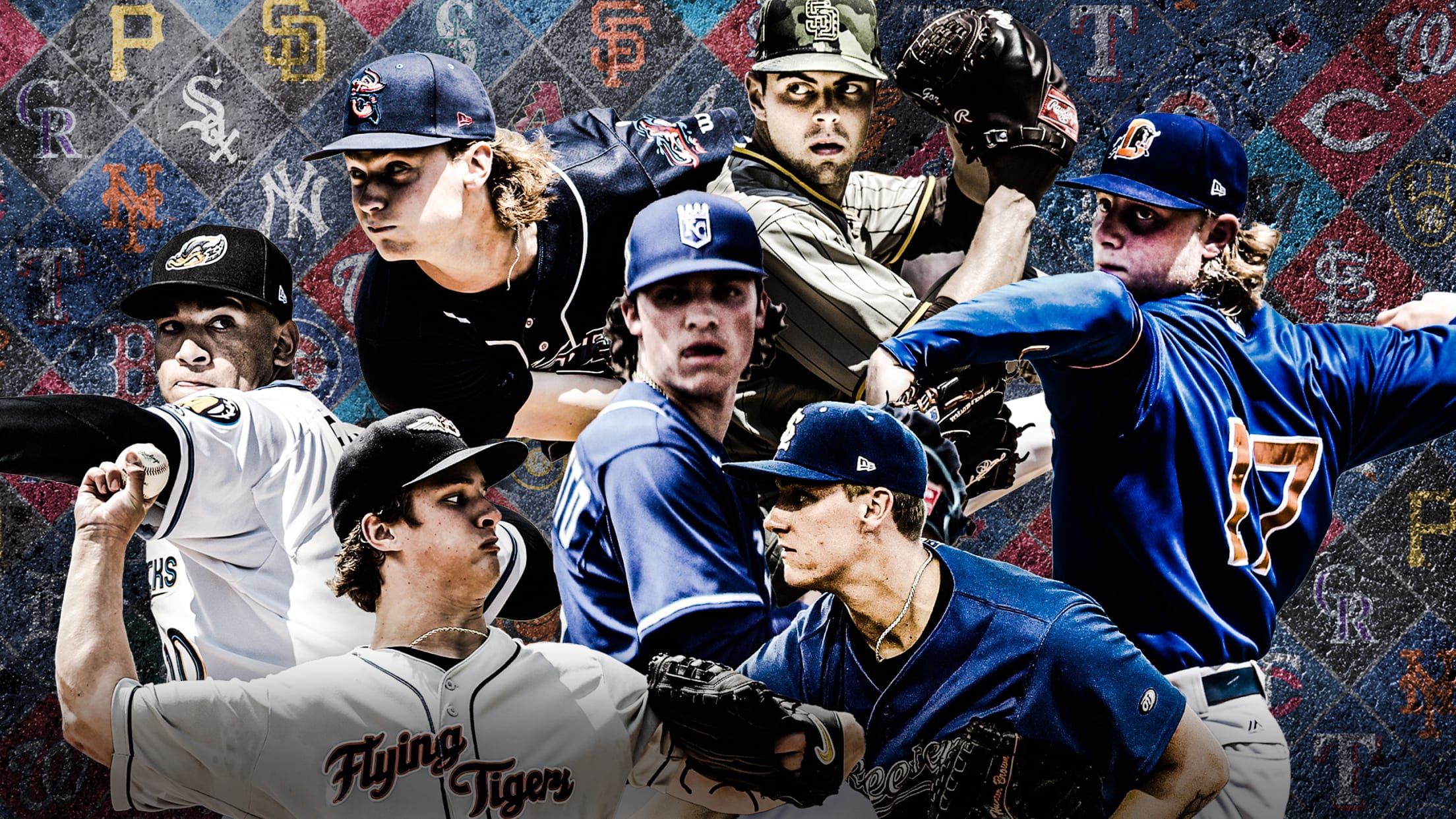 We've covered the best fastballs among prospects, and while it's always fun to talk about high velocity, it may be even more so to discuss, well, everything else. As Hunter Greene has proved during his time in Cincinnati this season, Major Leaguers can crush the heater, even when it's at
Rays join calls to end gun violence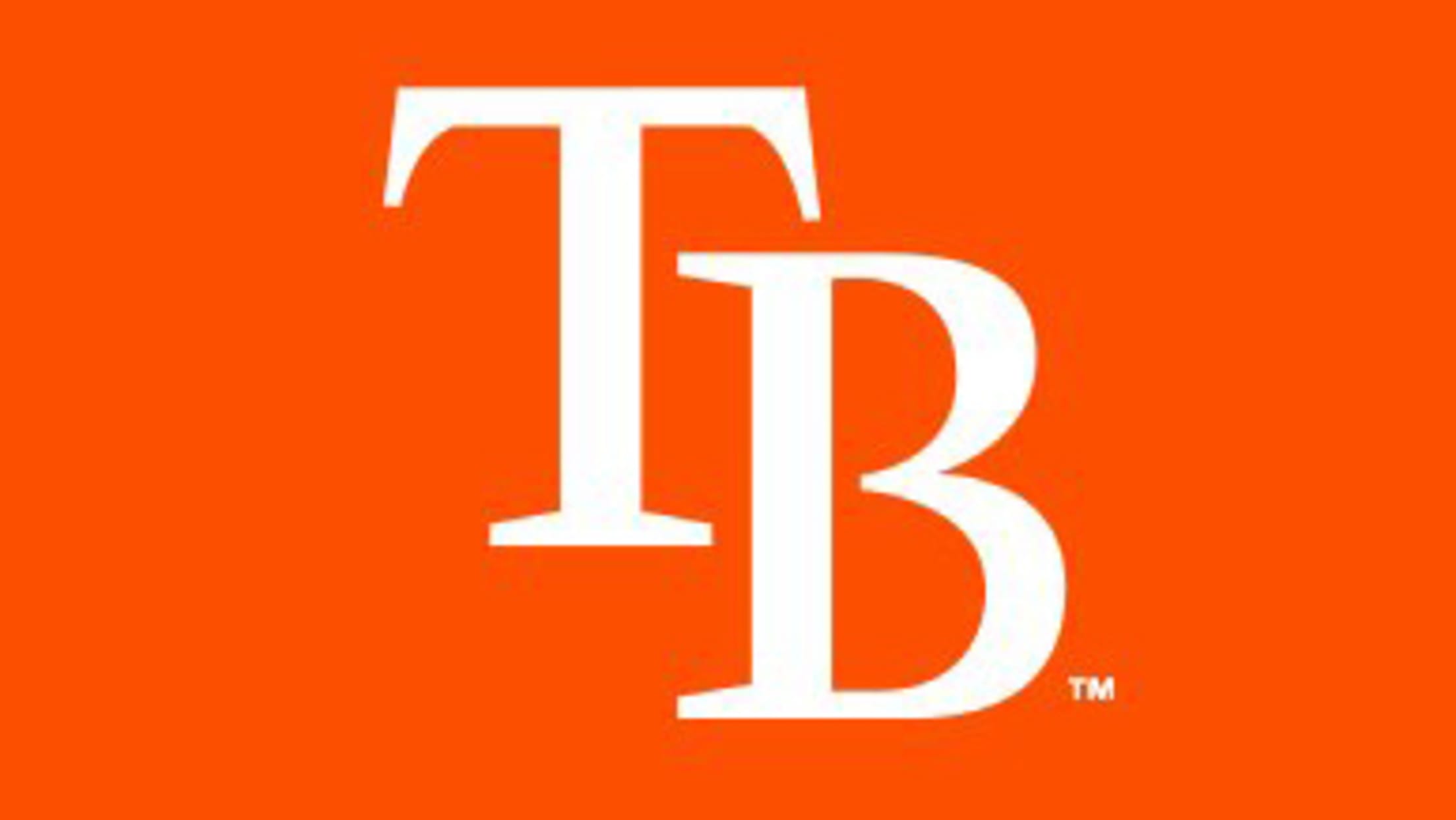 ST. PETERSBURG -- Two days after 19 children and two adults were killed in a mass shooting at an elementary school in Uvalde, Texas, the Rays took an organizational stand against gun violence. In a statement, the Rays offered condolences to those affected by the recent mass shootings at a
'Field of Dreams' actor Ray Liotta dies at 67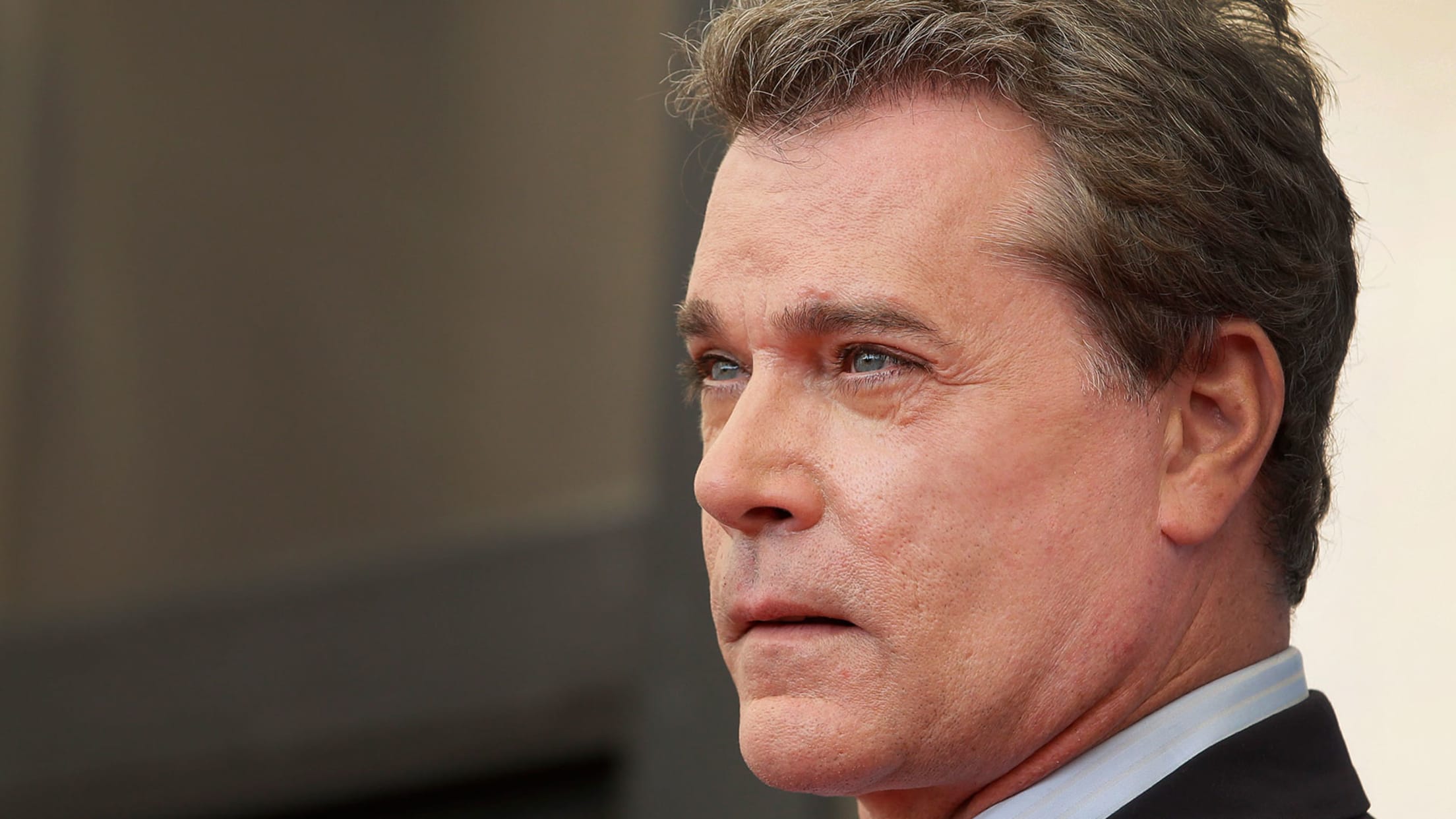 Actor Ray Liotta, who became a household name by playing Shoeless Joe Jackson in 1989's "Field of Dreams," has died, according to his publicist, Jennifer Allen. He was 67. After starring in Jonathan Demme's "Something Wild" in 1986 (a role that earned him a Golden Globes nomination), Liotta helped bring
Donaldson issues statement about suspension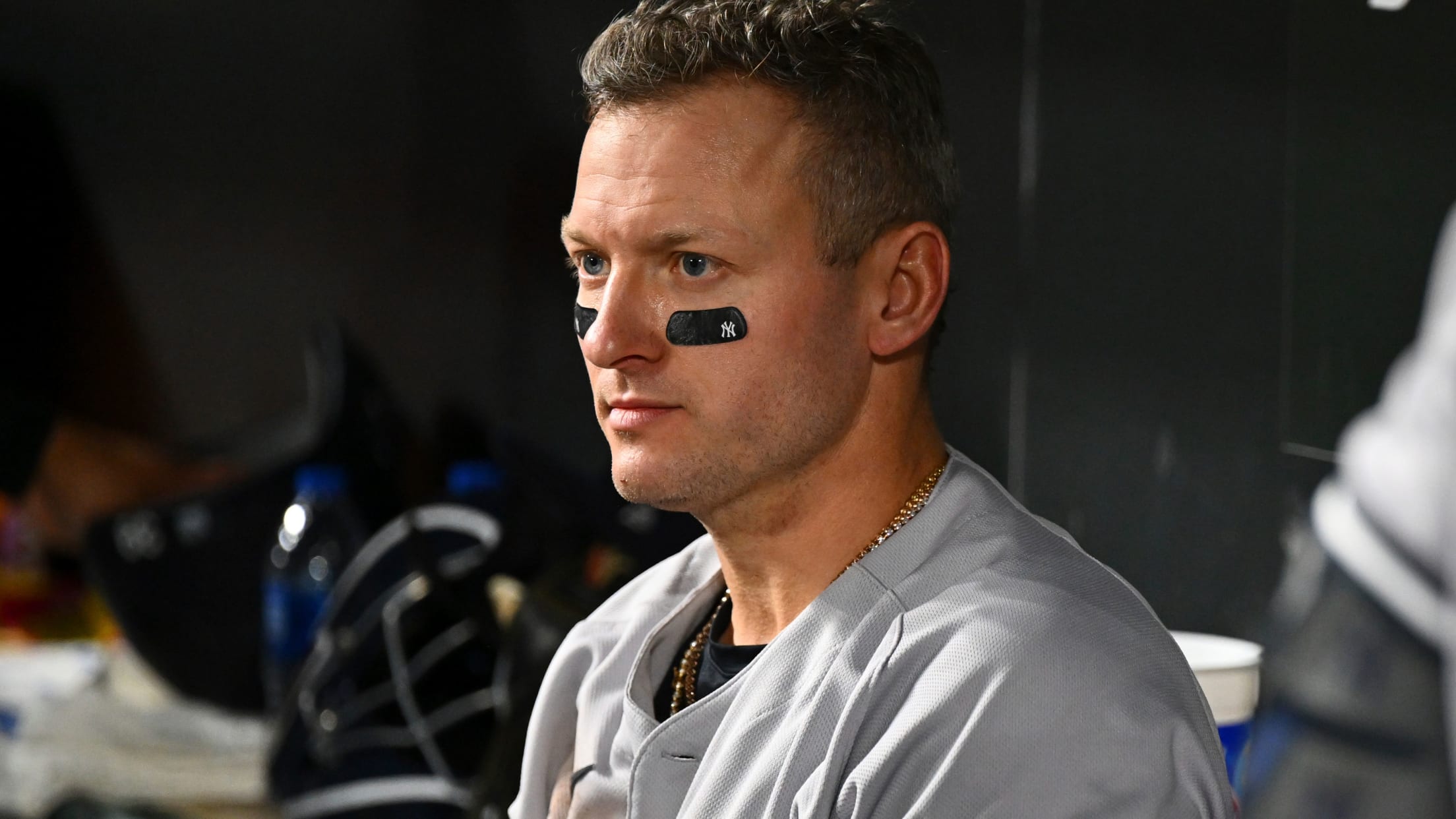 Yankees third baseman Josh Donaldson issued a statement Thursday regarding the incident from Saturday's game involving White Sox shortstop Tim Anderson that resulted in Donaldson receiving a one-game suspension and an undisclosed fine from Major League Baseball. In his statement, Donaldson, who twice called Anderson "Jackie" during the game, apologized
Who are the early Rookie of the Year frontrunners?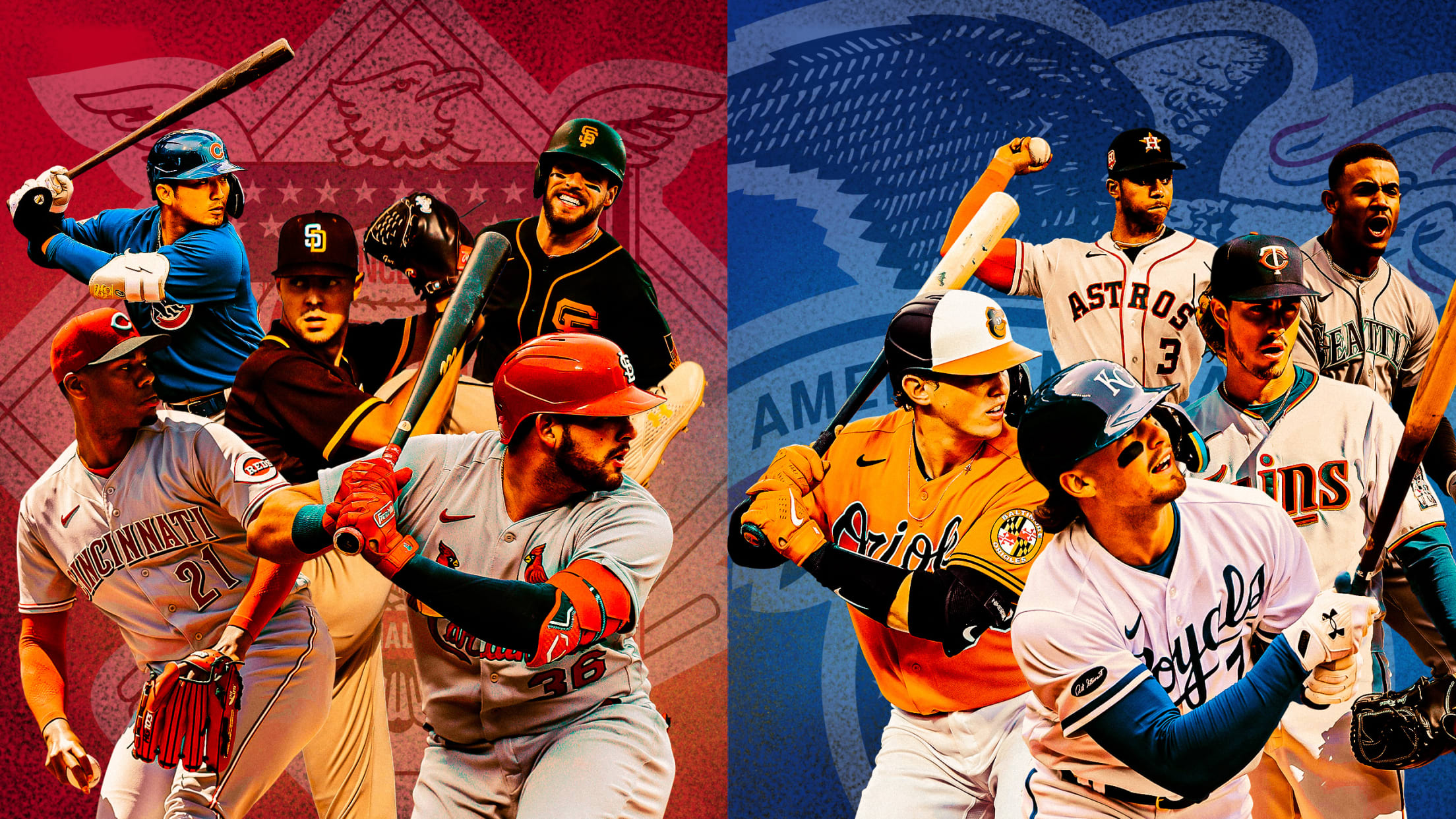 A large number of rookies have made a strong first impression this season, so much so that 37 players received a mention in our first Rookie of the Year Award poll of 2022. Voters were asked to rank their top five Rookie of the Year candidates in each league based
Turning the page: Story's slow start a thing of the past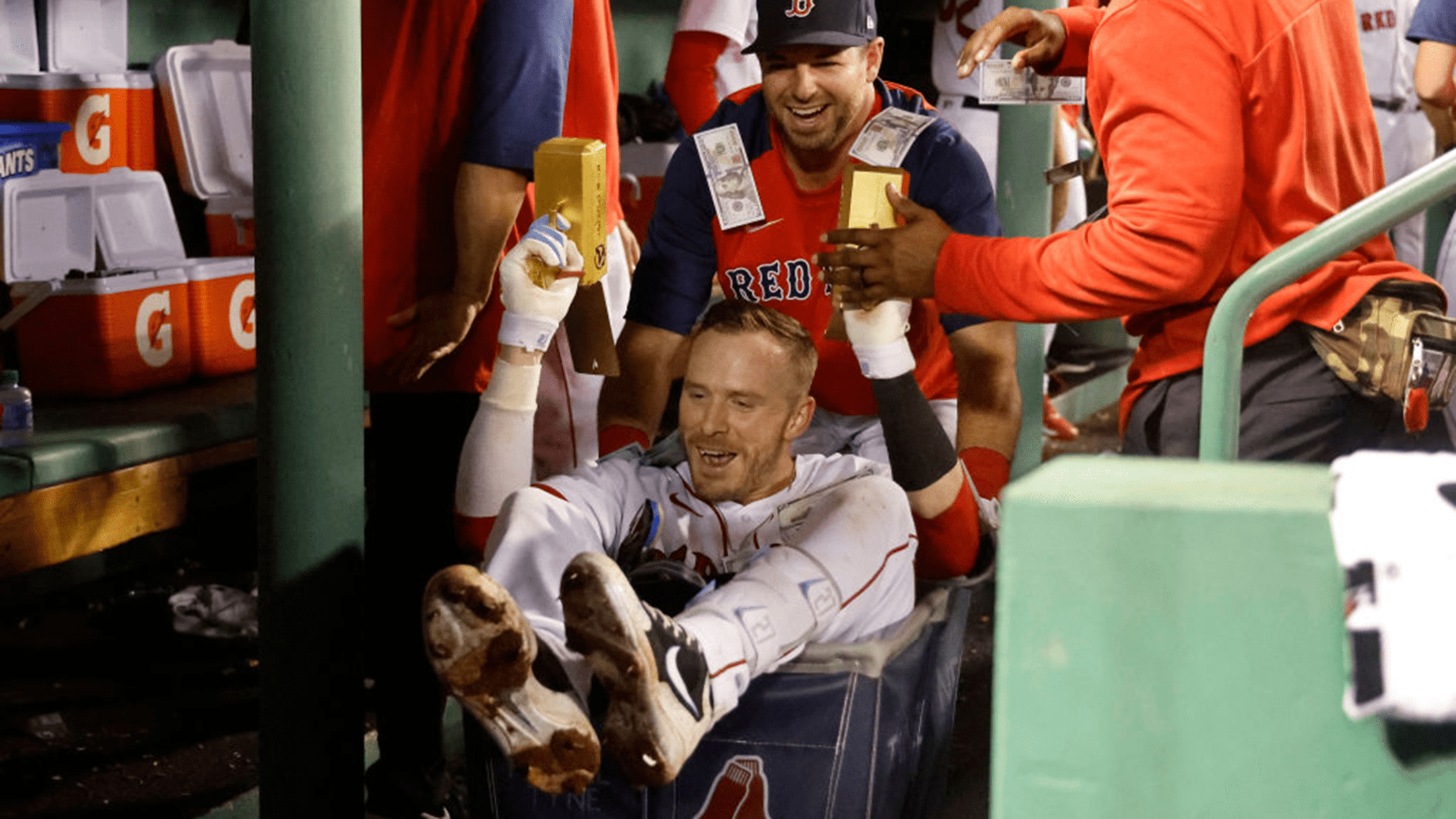 This story was excerpted from Ian Browne's Red Sox Beat newsletter. To read the full newsletter, click here. And subscribe to get it regularly in your inbox. The beginning of the baseball season can bring out the most irrational thoughts. This especially happens regarding players who sign with a big-market
Home run ends up in ... outfielder's glove?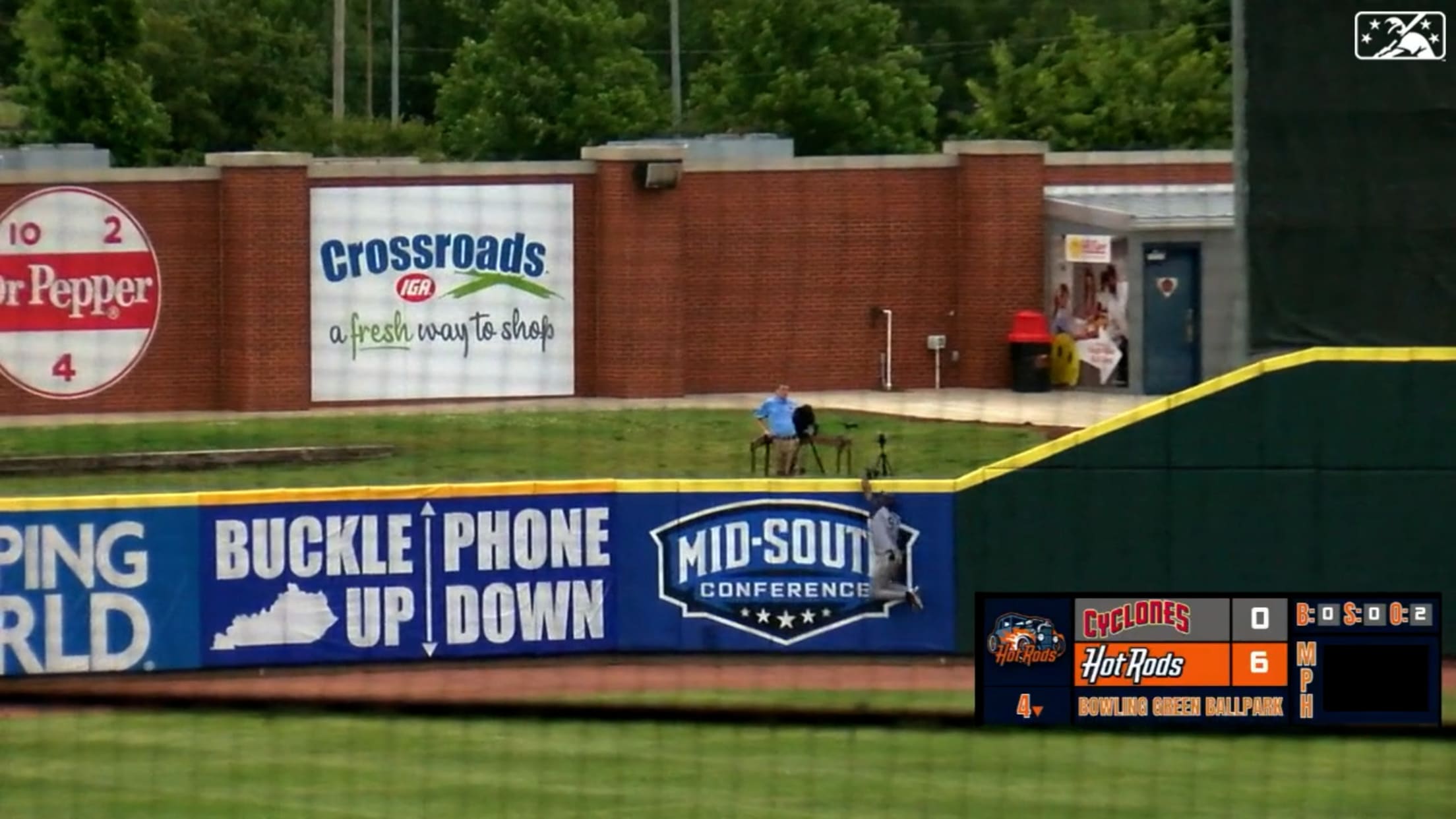 The ball ended up in the center fielder's glove. It was ruled a home run. Wait, what? Tampa Bay prospect Diego Infante notched one of the strangest home runs of the Minor League season when he belted his fourth of the year off a camera stand in center field and
Ken Griffey Jr. surprises teen with invite to Hank Aaron Invitational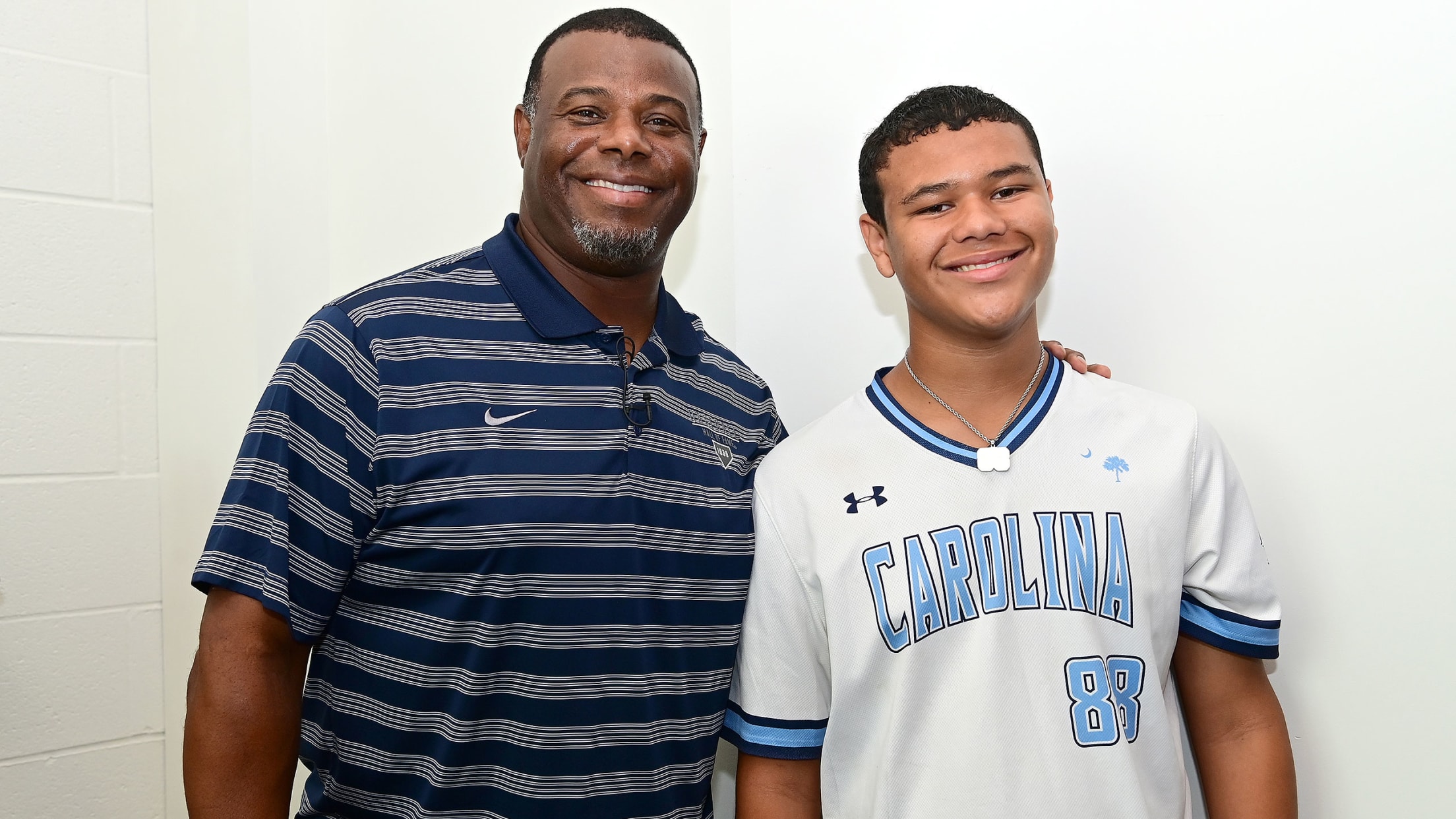 Being called to the principal's office can be an unpleasant experience, one that most kids spend their entire childhood trying to avoid. But for one particular student at Ten Oaks Middle School in Myrtle Beach, S.C., a trip down the hall on Wednesday will be remembered as one of the
Representation a key focus at AAPI Sports Symposium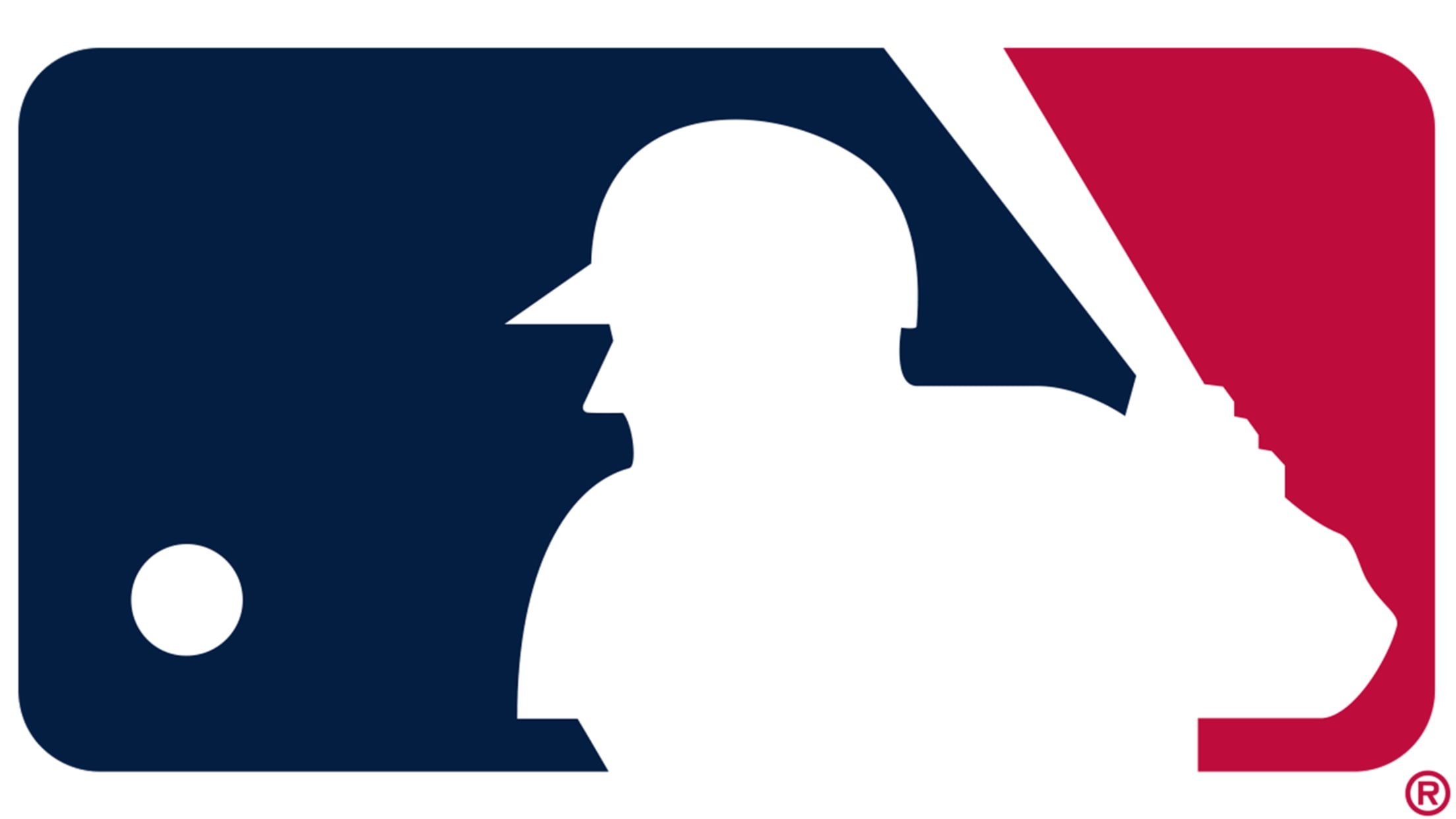 It was the early 2000s when Korean-American sportswriter Joon Lee first saw Japanese outfielder Hideki Matsui on the cover of Sports Illustrated for Kids. To Lee, the representation of the Asian community on the cover helped fuel his passion to someday work in sports. Lee's aspiration was met by several
Marlins hit shift key when versatile infield is pressed into service If you revisited the box score from the Marlins' 7-1 victory over the Phillies on April 15, you'd see a 5-6-3 double play in the third inning. It was anything but typical. In fact, it might stick as the club's greatest web gem by season's end. With a runner at
Torkelson heating up entering homestand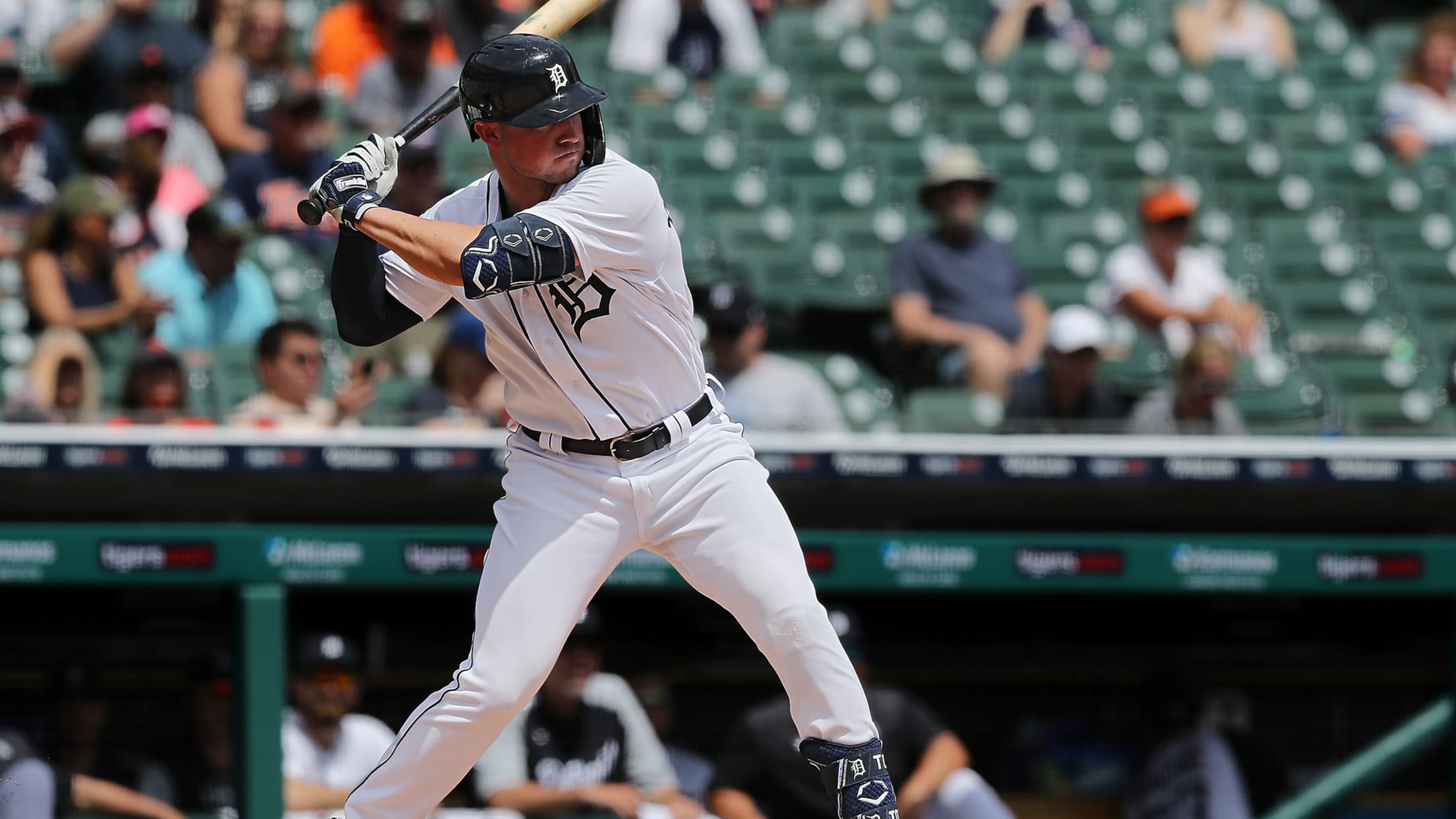 This story was excerpted from Jason Beck's Tigers Beat newsletter. To read the full newsletter, click here. And subscribe to get it regularly in your inbox.
4 reasons Mets fans should be confident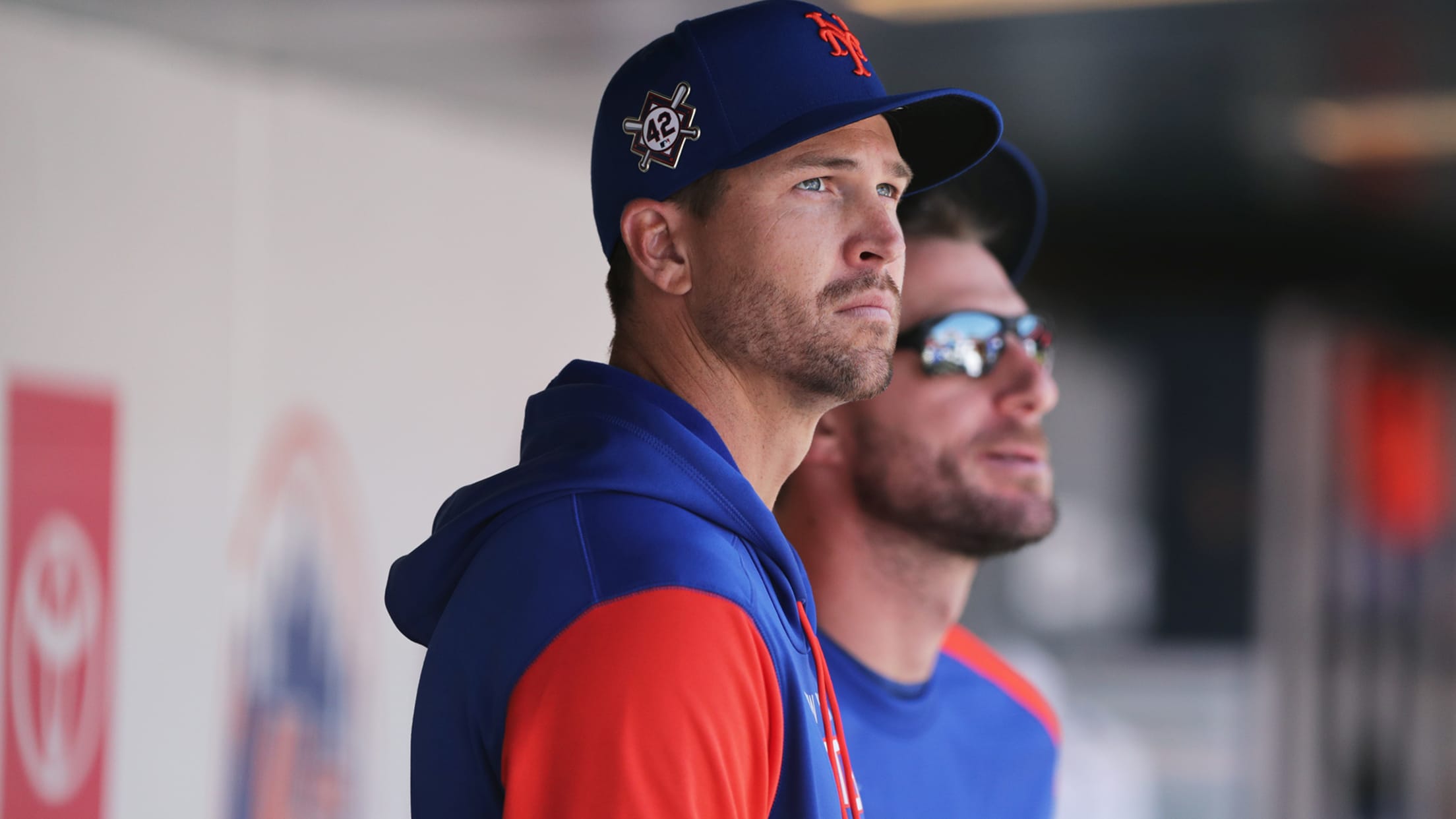 This story was excerpted from Anthony DiComo's Mets Beat newsletter. To read the full newsletter, click here. And subscribe to get it regularly in your inbox.
Álvarez clubs first homers since April in 4-hit night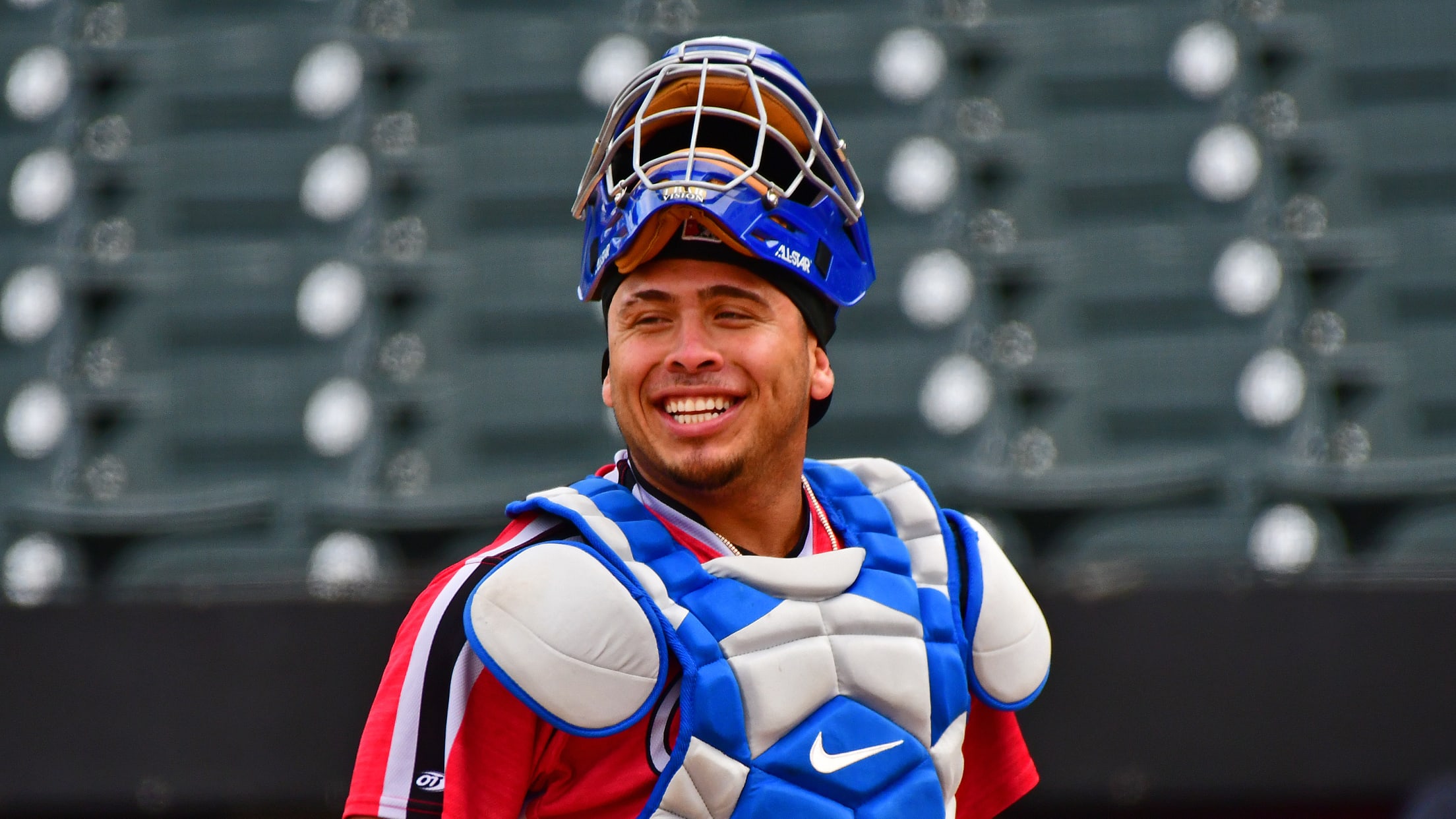 Francisco Álvarez's home run drought had reached 29 games. Baseball's No. 7 overall prospect is known for his raw power; with a grade of 65, it's his best tool. But after clubbing four dingers in his first six games of the season, the 20-year-old didn't go deep for over a
Which position player should pitch next?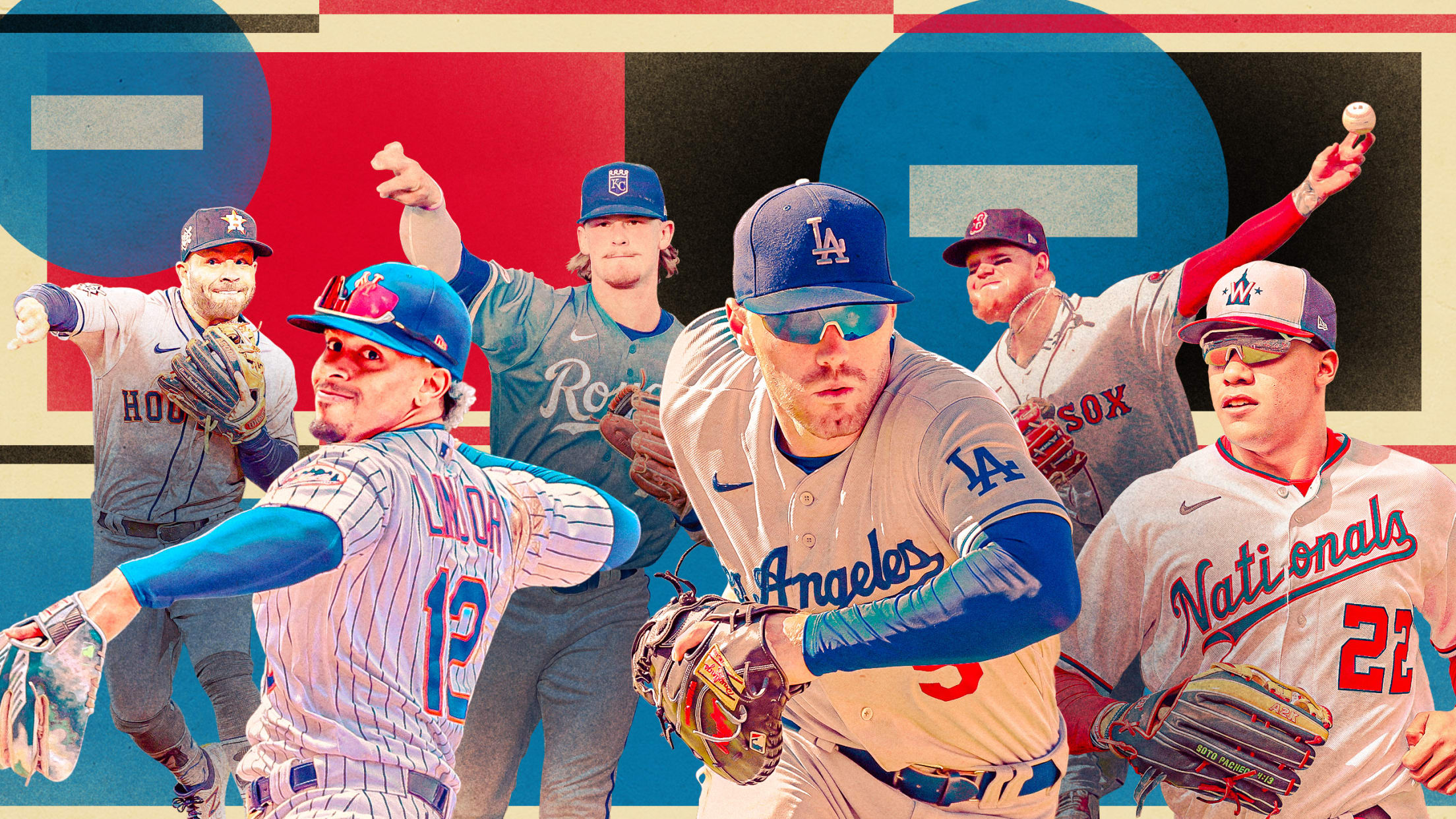 A position player pitching is much more common than it used to be -- not even counting Shohei Ohtani. Often, a backup or a utility player does the honors. But sometimes, it's someone with the stature of Albert Pujols or Yadier Molina, who recently joined the ranks of greats who
Mancini on Orioles' 'culture shift' and future with Baltimore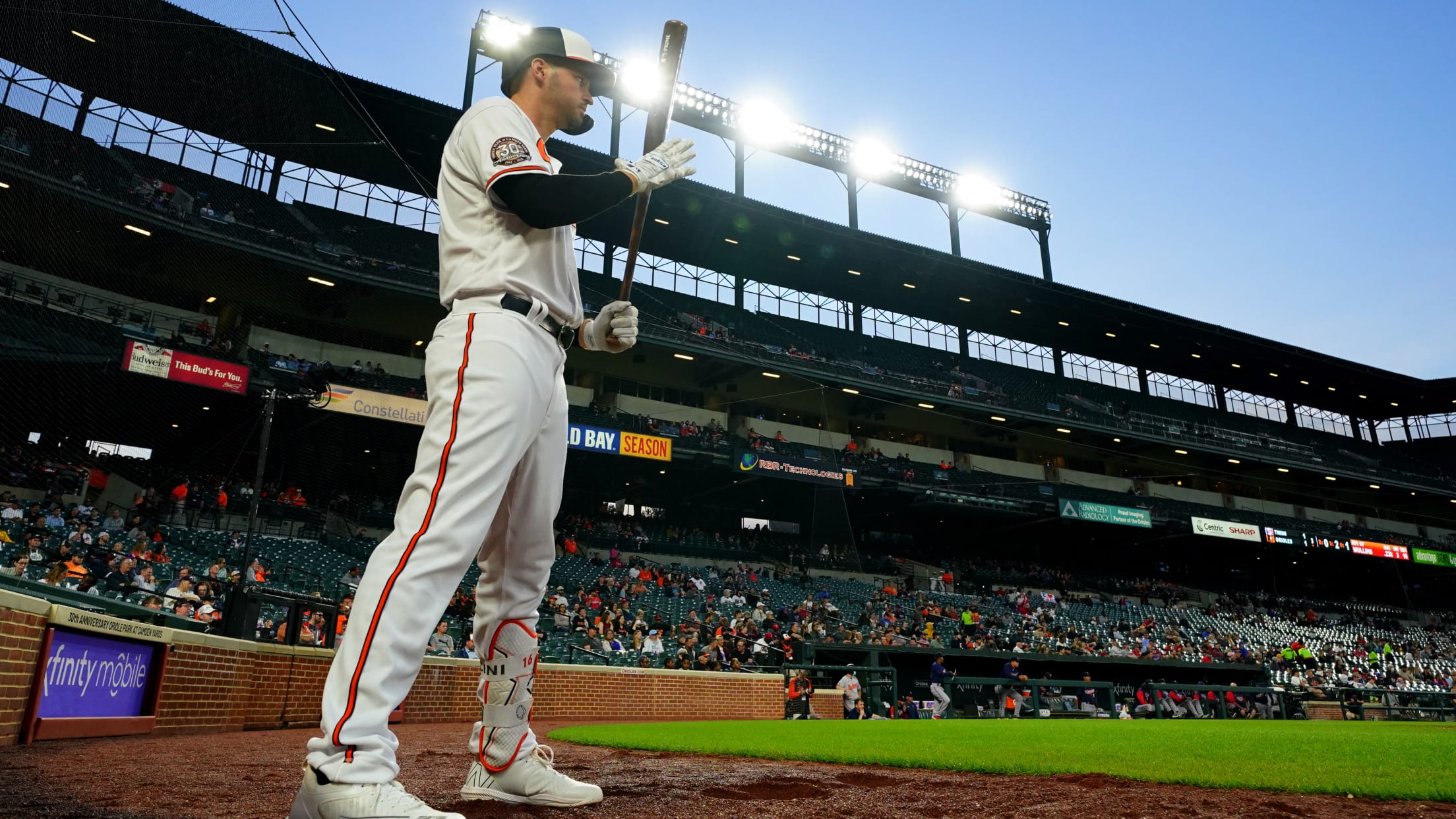 In a recent sit-down with MLB.com at Yankee Stadium, Orioles first baseman/designated hitter Trey Mancini talks about the positive vibe on his team and his battle with cancer.
'A win-win': A year later, Rays-Crew trade clearly paying off
Rasmussen, Feyereisen continue dealing for Rays, who improved to 9 games over .500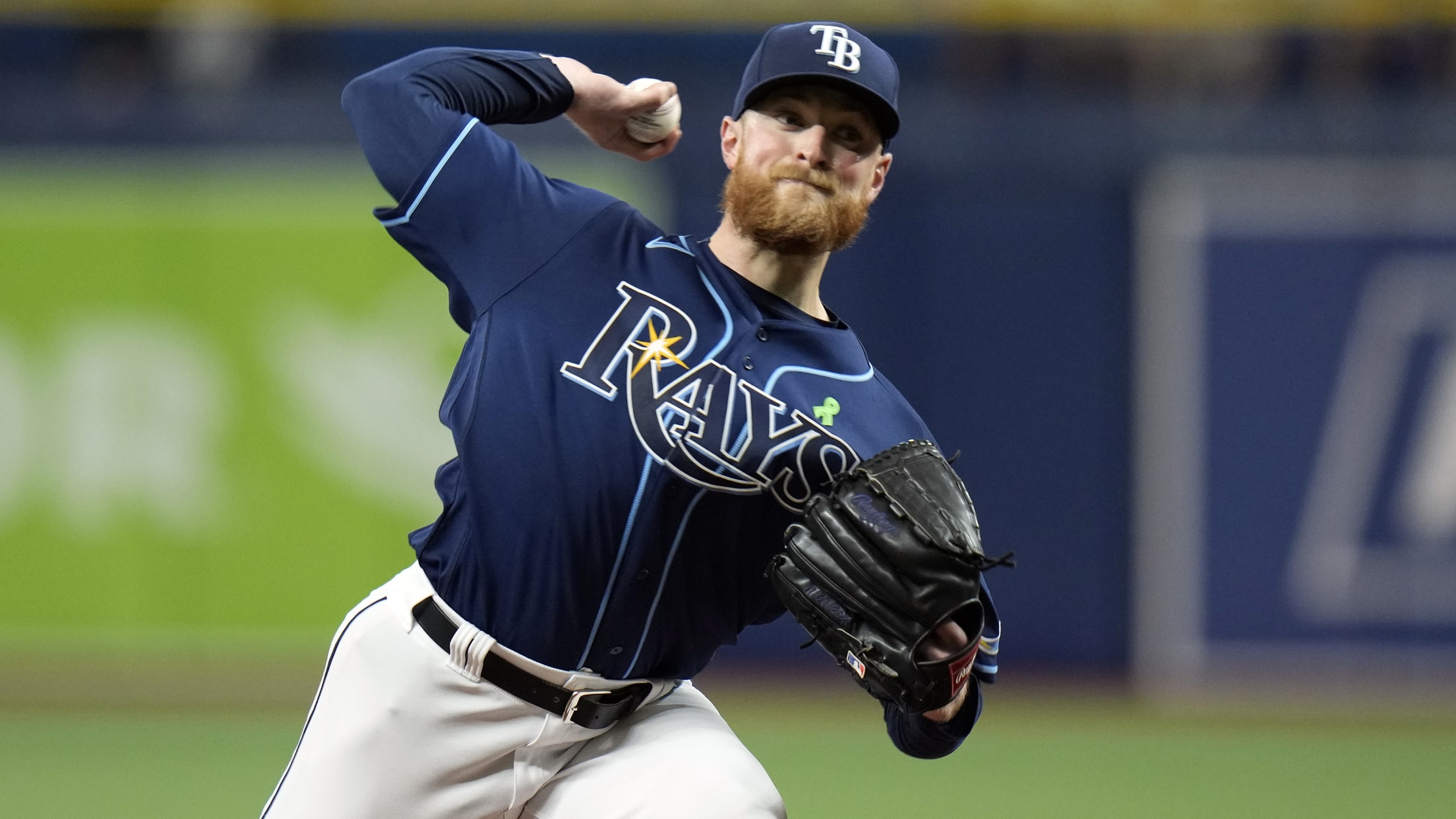 ST. PETERSBURG -- On May 21, 2021, the Rays completed what general manager Peter Bendix called "the most difficult trade that I've been a part of." Tampa Bay sent beloved shortstop Willy Adames and reliever Trevor Richards to the Brewers for a pair of right-handed pitchers buried in Milwaukee's deep
New mock draft projects record number of hitters at the top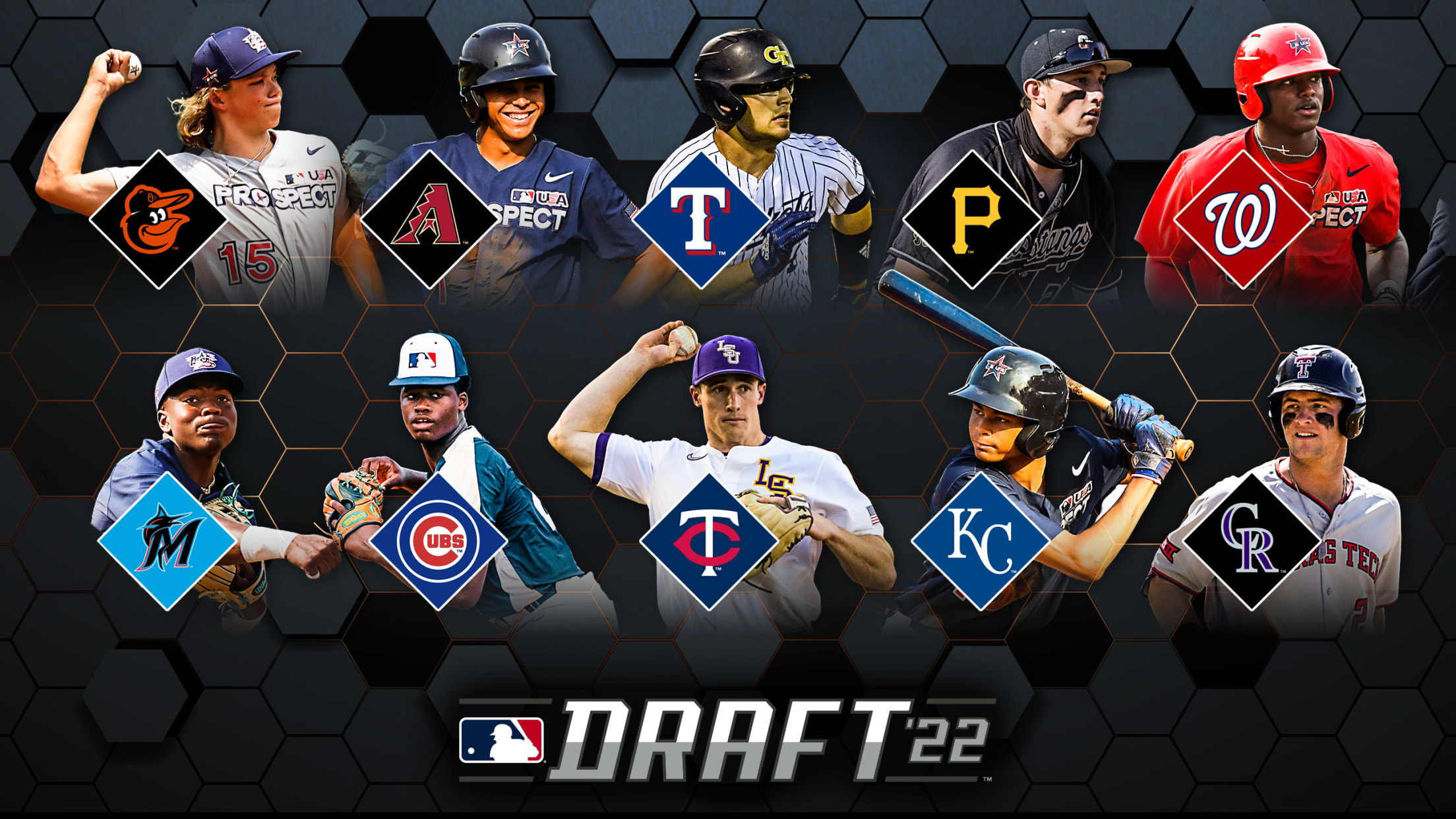 It's a big week for college prospects, as most of them are involved in conference tournaments that allow evaluators to do a lot of one-stop shopping. How they perform this week will move the needle for several players, which should make for plenty of upheaval when Jonathan Mayo does our
WARdle announces 'MLB Pickle' rebrand
Daily baseball player guessing game now playable at mlbpickle.com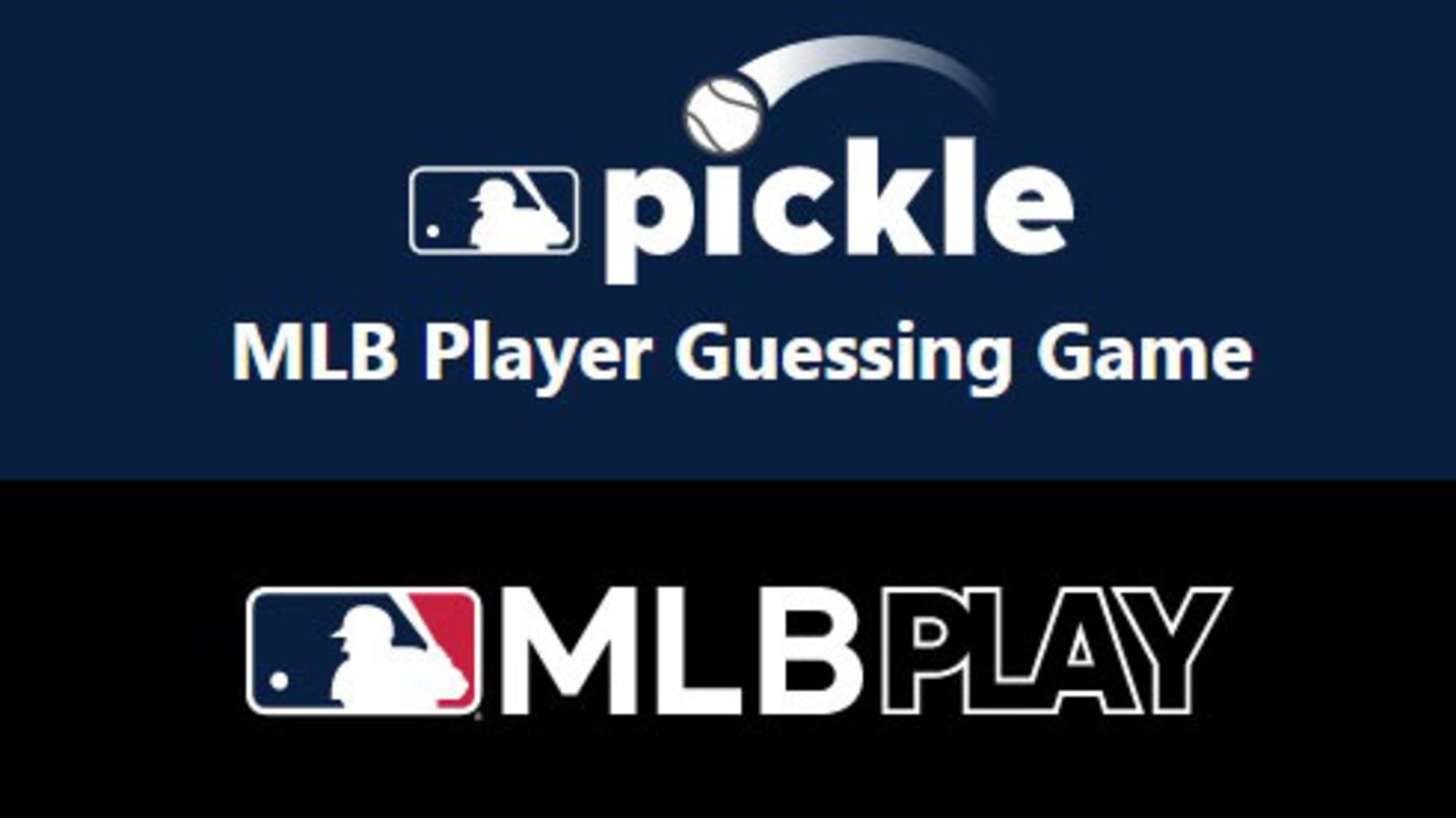 Jeremy Frank and Zachary Ellis, co-creators of WARdle.app, the daily MLB player guessing game, will partner with the new MLB Play app for an exclusive sponsorship as they launch the rebrand of the game. WARdle will be renamed "MLB Pickle," referring to a rundown a player may find themselves in
Here's the savviest ROY bet (and one sneaky pick)
This article was contributed by DraftKings. For more sports betting insights, check out DraftKings.com.
Podcast: New Top 100/Draft lists, MLB debuts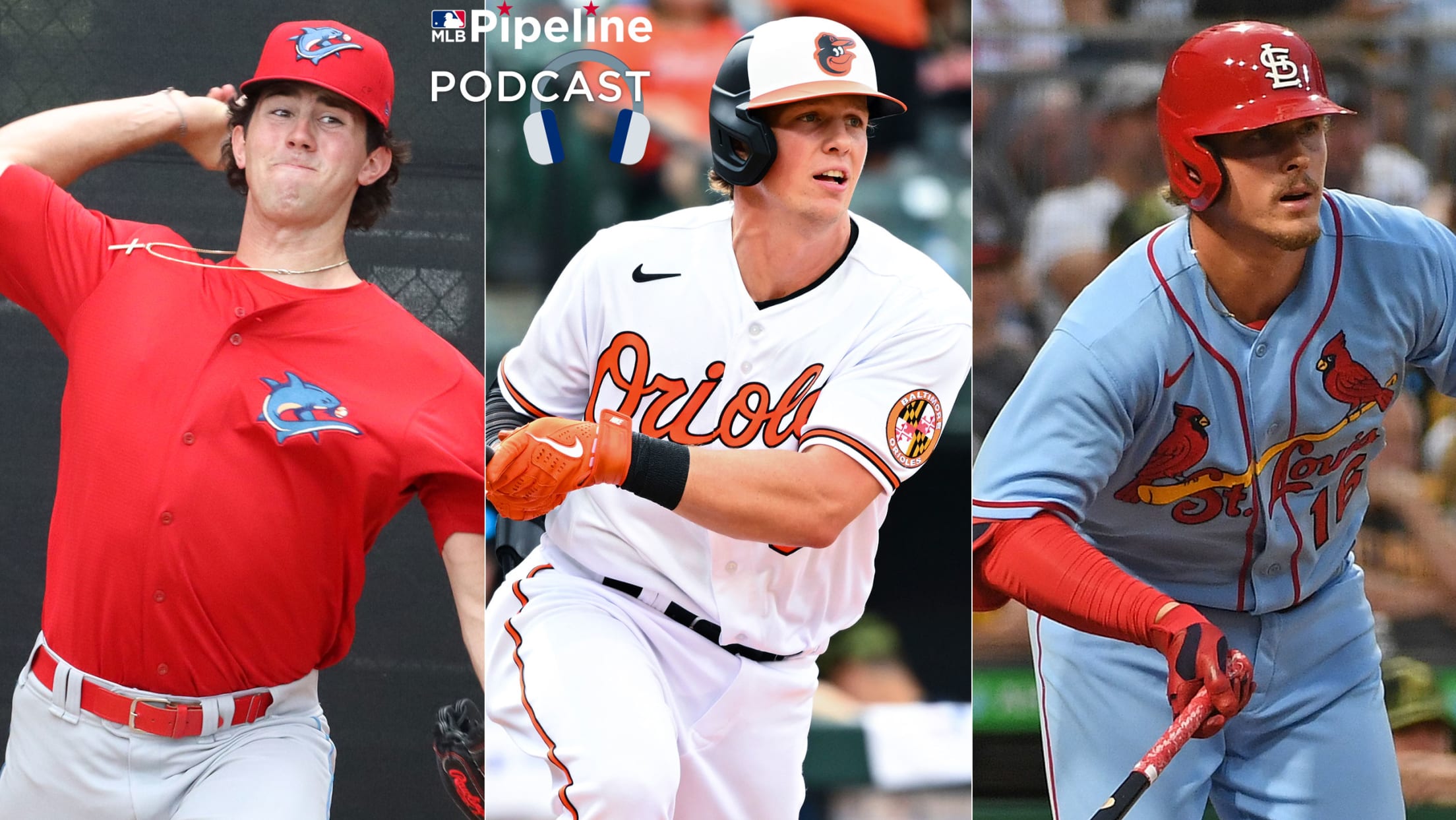 MLB Pipeline dropped significant updates to both of their major prospects lists this week. Jim Callis, Jonathan Mayo and Jason Ratliff break down all the moves and additions to the Top 100 Prospects List and the Draft Top 200 on the latest Pipeline Podcast. Orioles catcher Adley Rutschman has reclaimed