Yankees, Phillies reportedly eyeing Bumgarner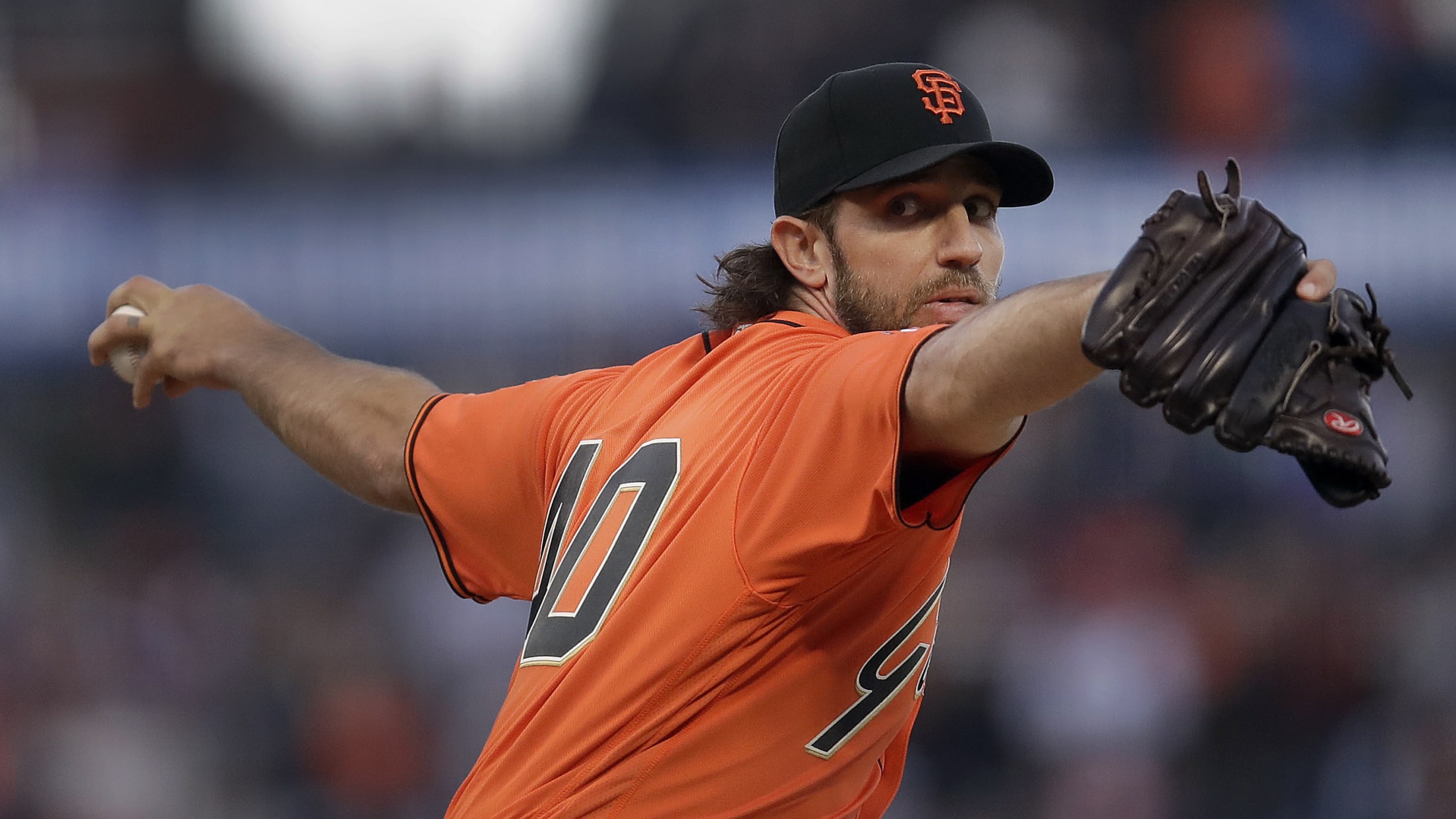 After a memorable 11-season run with the Giants that included four straight All-Star appearances and top-10 finishes in NL Cy Young Award voting (2013-16), as well as three World Series titles (2010, '12 and '14) and 2014 Fall Classic MVP honors, Madison Bumgarner is headed to free agency for the
Will 1 of these players patrol CF for Mets in '20?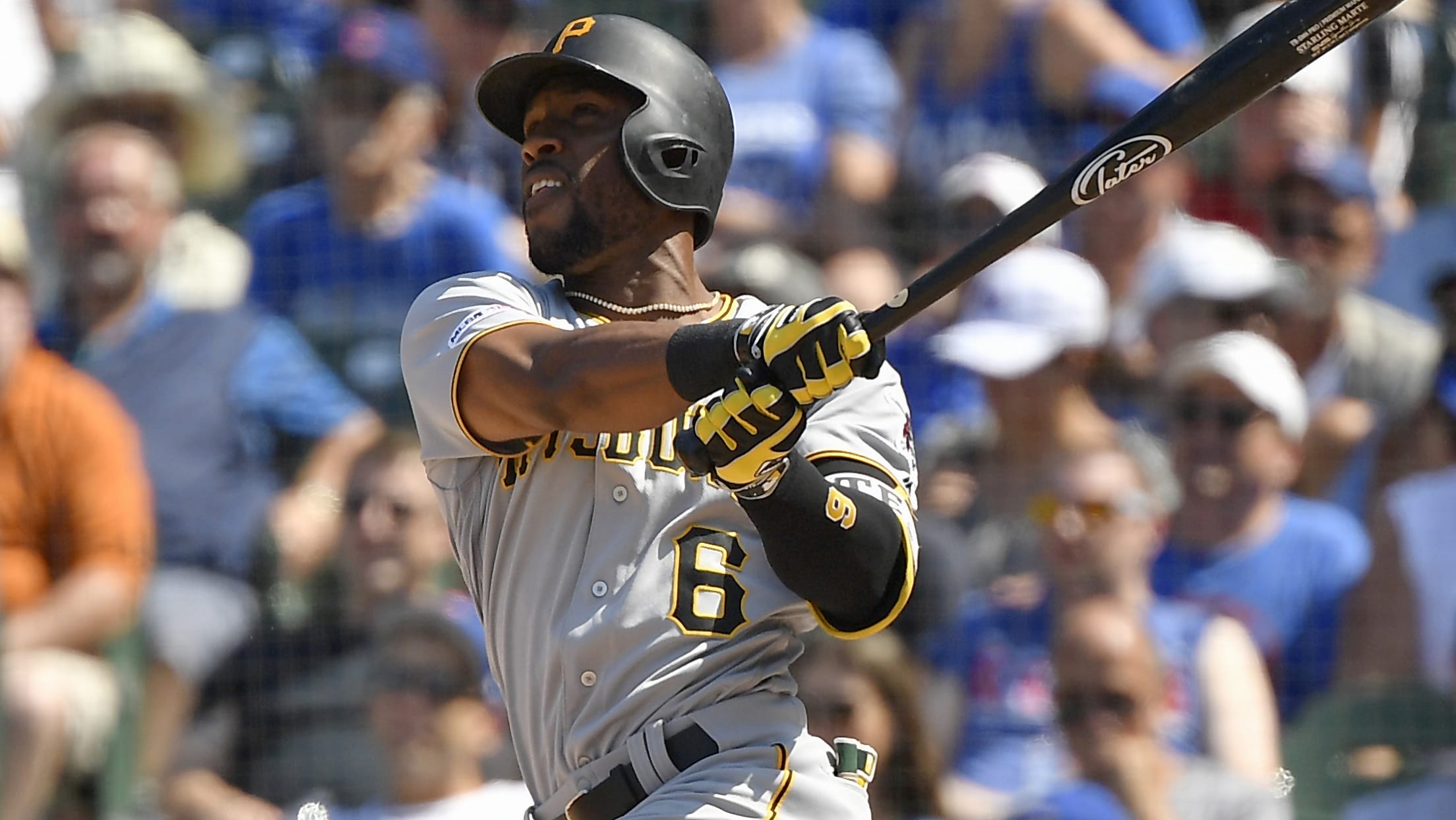 MLB.com is keeping track of all the latest rumors involving the Mets right here.
Kapler lays out grand plans as new SF skipper
The Giants introduced new manager Gabe Kapler on Wednesday at Oracle Park. "I know the fanbase in San Francisco is not interested in winning once and then going away," Kapler said. "Building a foundation that can create a sustainable winning culture -- year in, year out, competing for National League
The case for each Cy Young Award candidate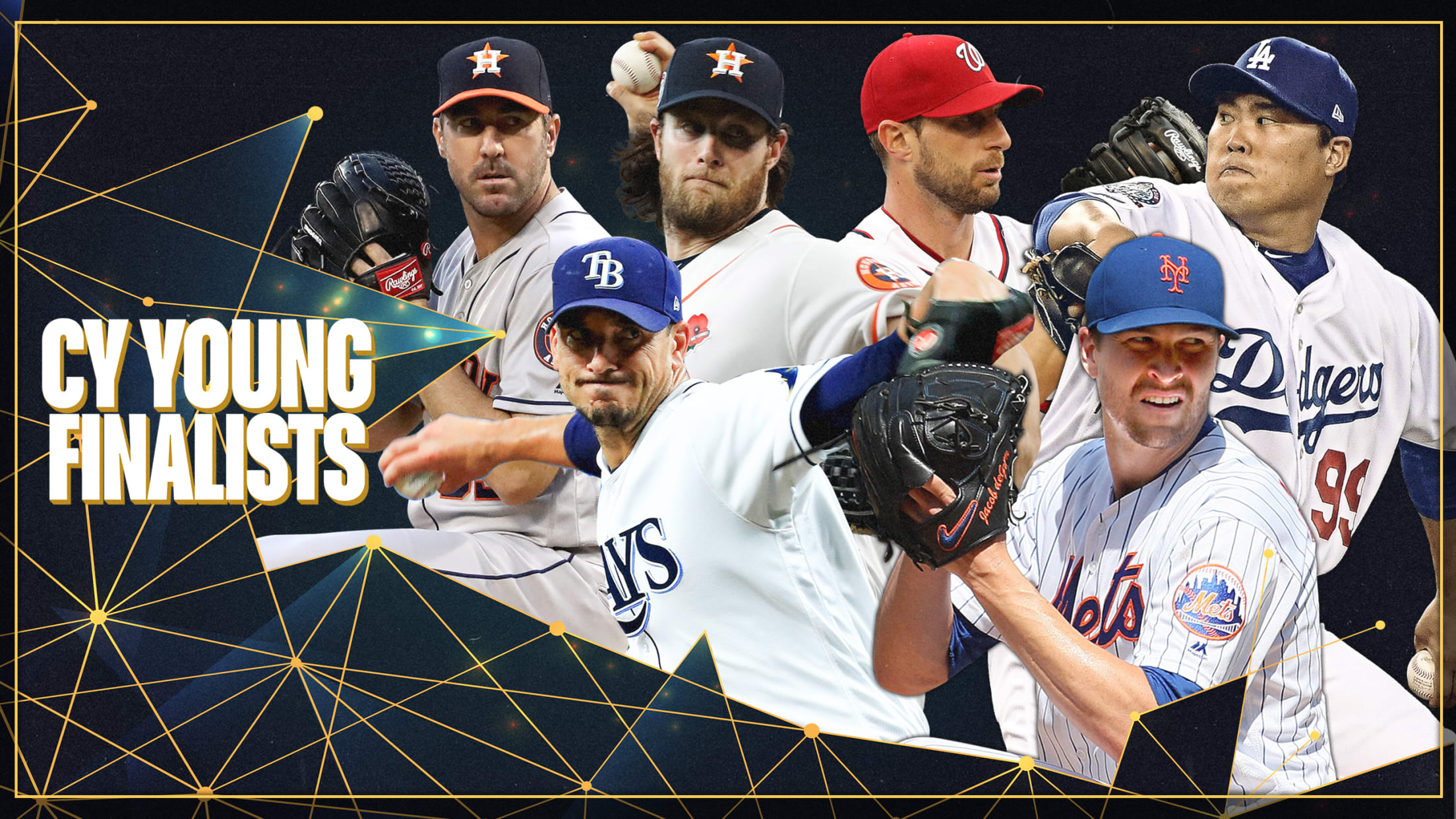 Talk about difficult decisions. The 2019 Cy Young Award finalists are all outstanding choices, and we might see some very tight results. If an Astros pitcher is to win the honor in the American League, will it be Gerrit Cole or Justin Verlander? Could veteran Rays right-hander Charlie Morton sneak
Rumors: Lindor, Tatis, Betts, Cole, Donaldson
MLB.com is keeping track of all the latest free agent and trade rumors right here.
10 got qualifying offers -- who's going to accept?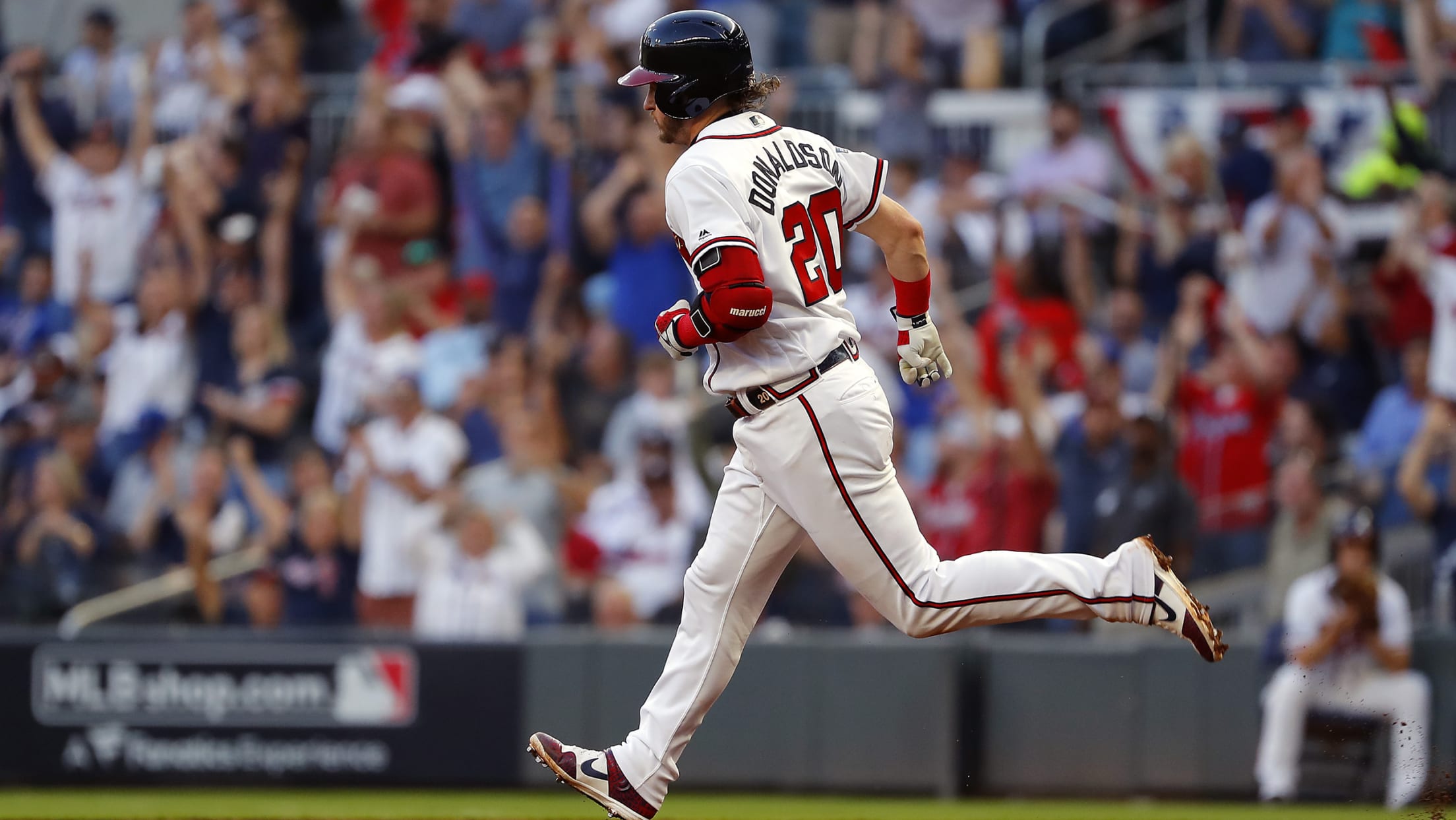 You will read that players almost universally reject qualifying offers. Which is true. Of 80 qualifying offers extended since 2012, 74 of them have been rejected, including 15 of 16 the last two offseasons. Of the 10 players who were extended a qualifying offer this year, most probably won't give
Are these the most likely trade fits for Betts?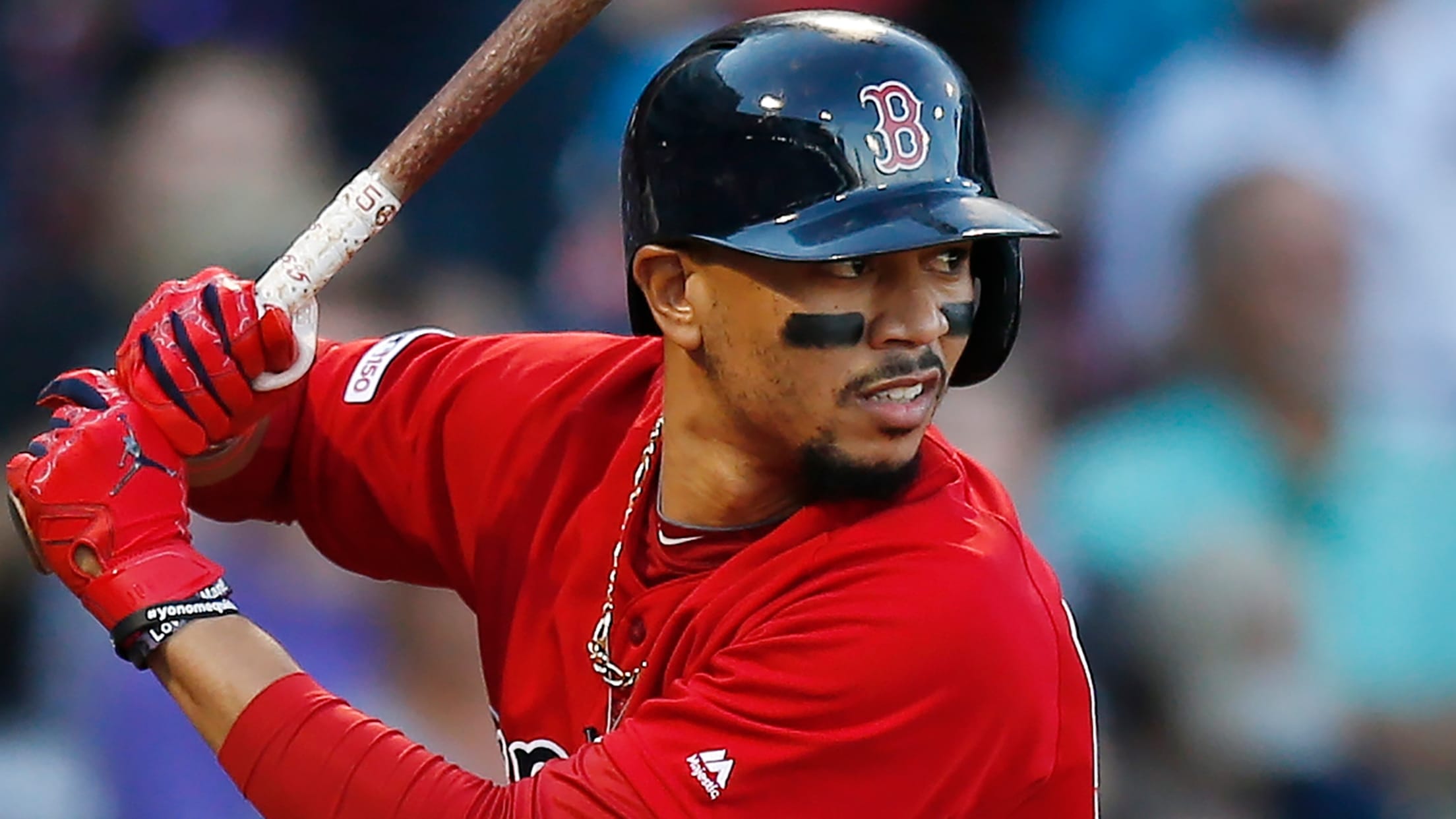 With Mookie Betts entering the final year of his contract in 2020, the '18 American League Most Valuable Player Award winner will be the focus of plenty of trade talks this offseason. Below is a list of the latest news and rumors surrounding the 27-year-old outfielder.
These Cubs could be involved in trade rumors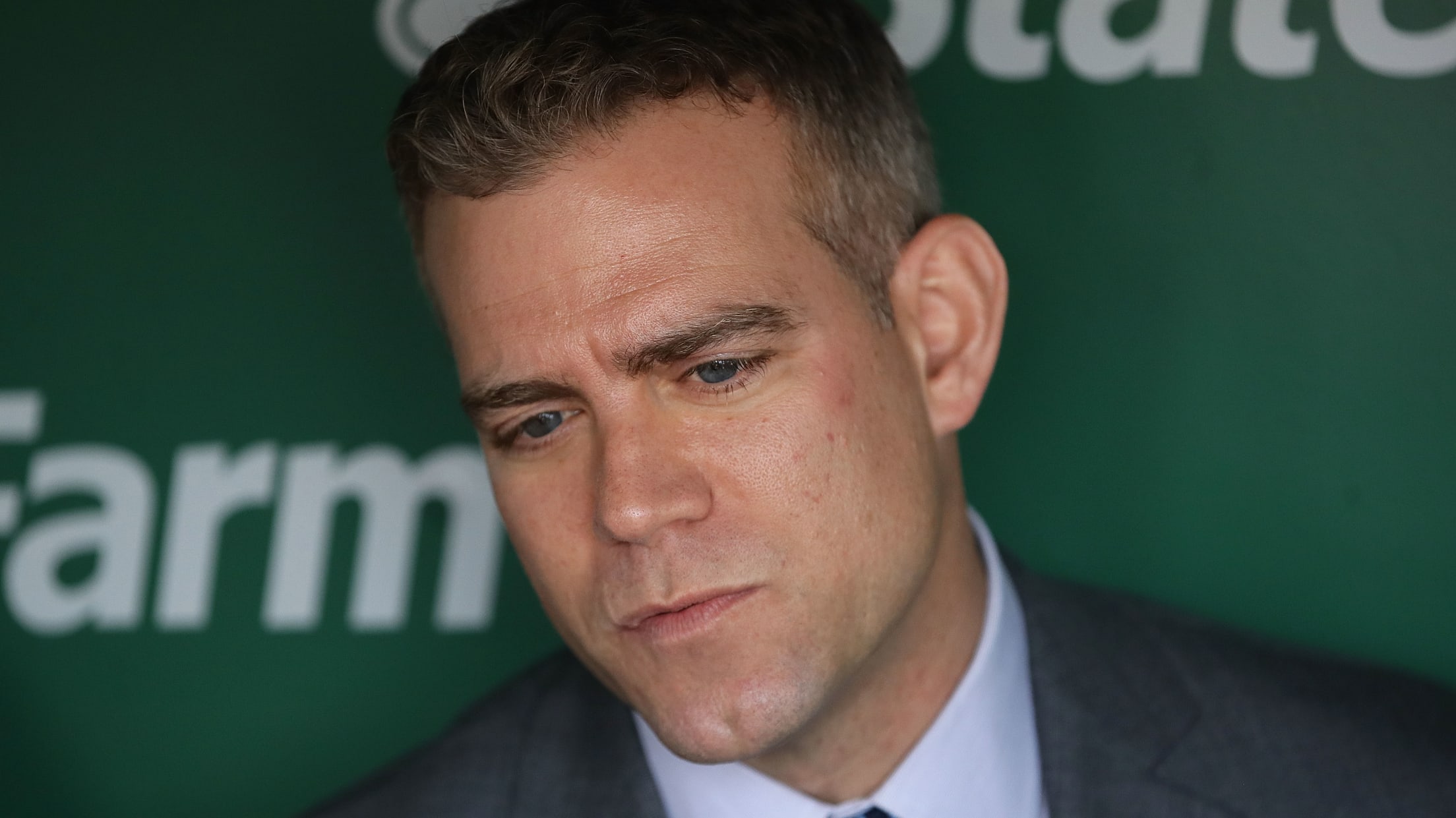 CHICAGO -- There will be no stopping trade rumors from flowing about the Cubs this offseason. The team is in the midst of an offseason of transition and a slew of circumstances surrounding Chicago will only lend to speculation about players potentially on the move. The Cubs' payroll already projects
Yanks not expected to aggressively pursue Didi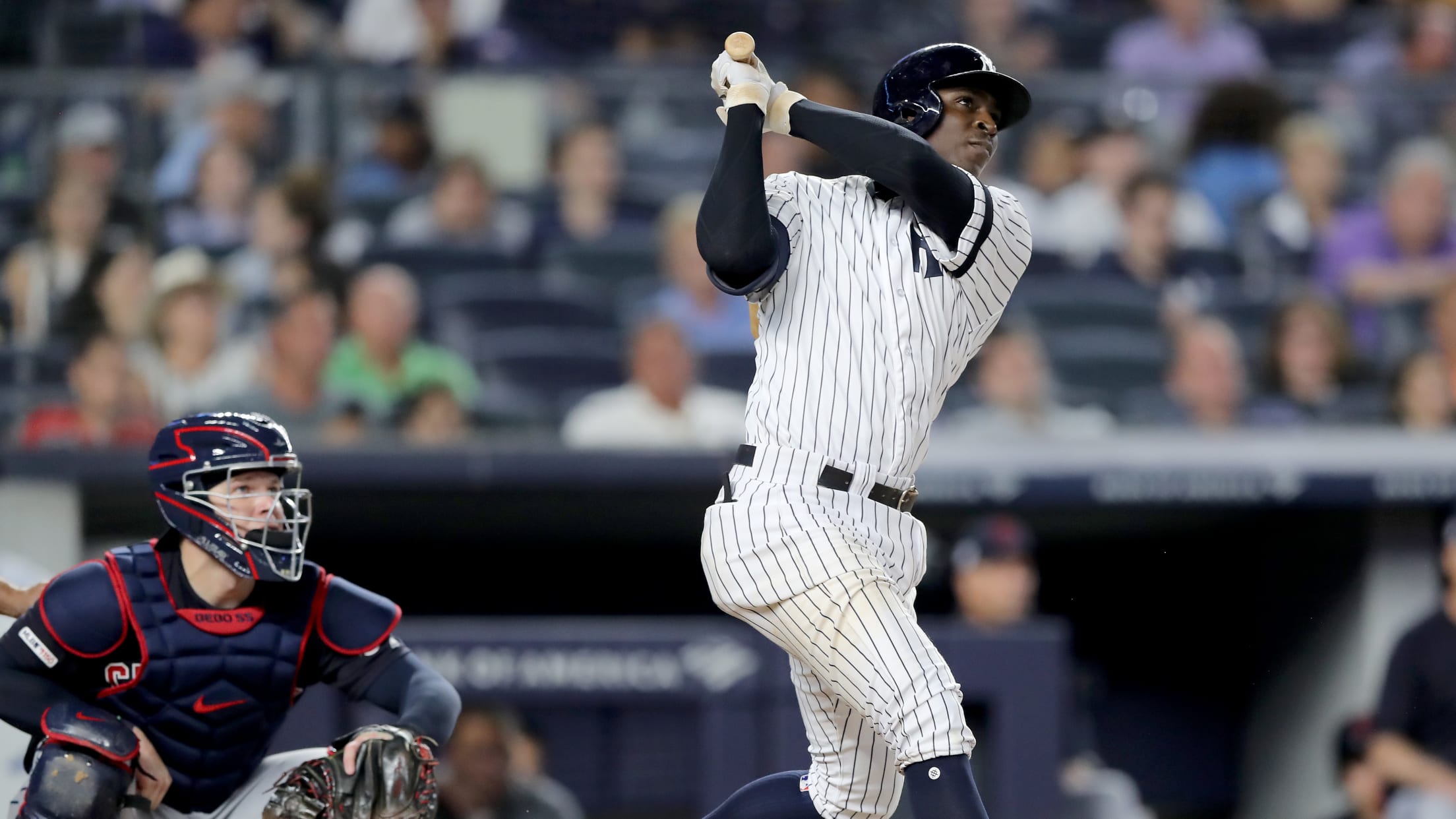 After playing his way through a 2019 campaign limited by his return from Tommy John surgery, Didi Gregorius could very well be swapping uniforms in the coming months. Below is a list of the latest news and rumors surrounding the 29-year-old shortstop, who is now a free agent.
These are the 10 best teams of the decade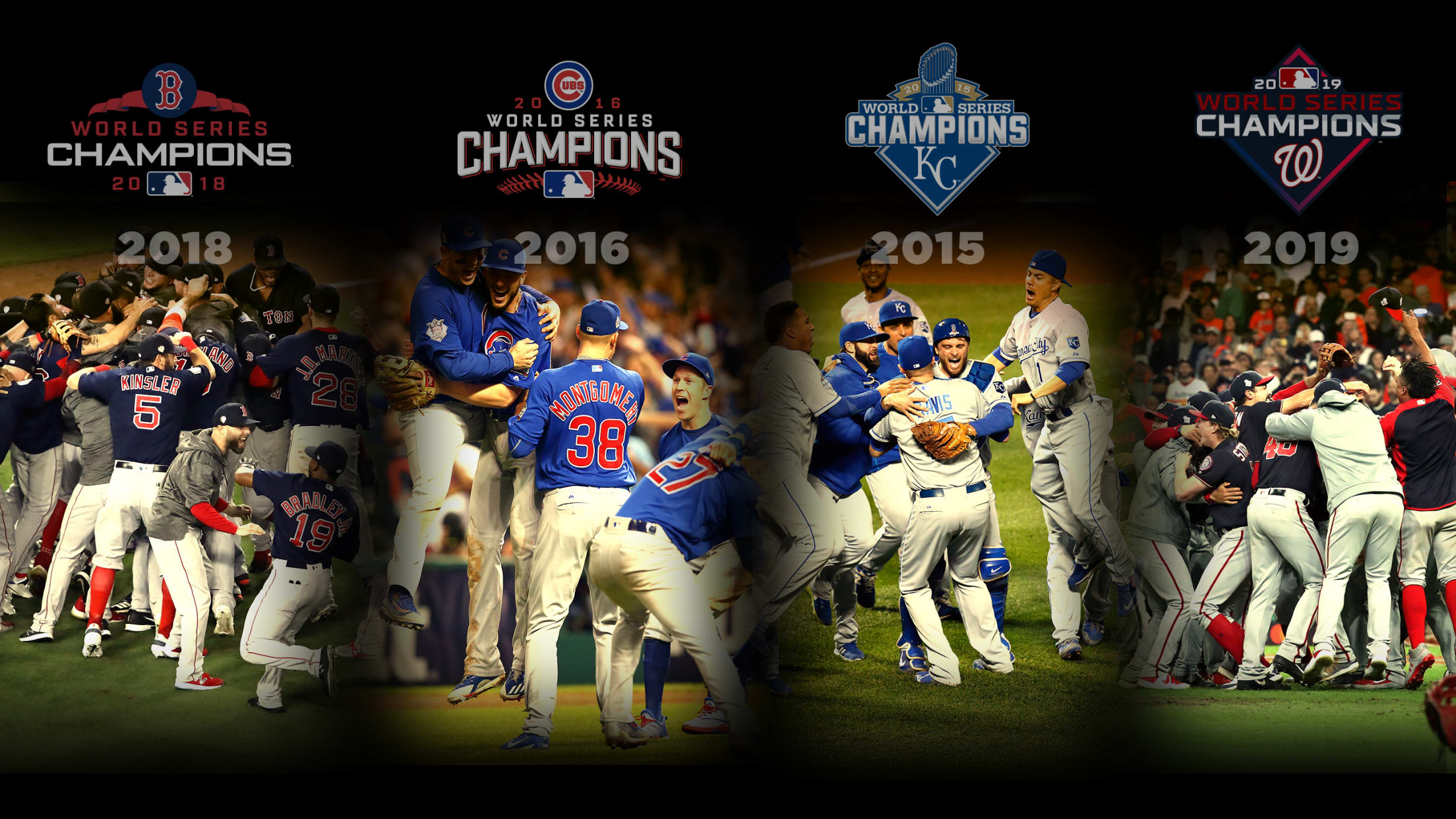 Will Leitch's series on the Data Decade, closing out this remarkable decade of baseball, runs every other week. Today we look at the 10 best teams from 2010-19. The Houston Astros were the best team during the 2019 MLB regular season and, according to win totals, the second-best team in
It's looking like Cole won't sign before new year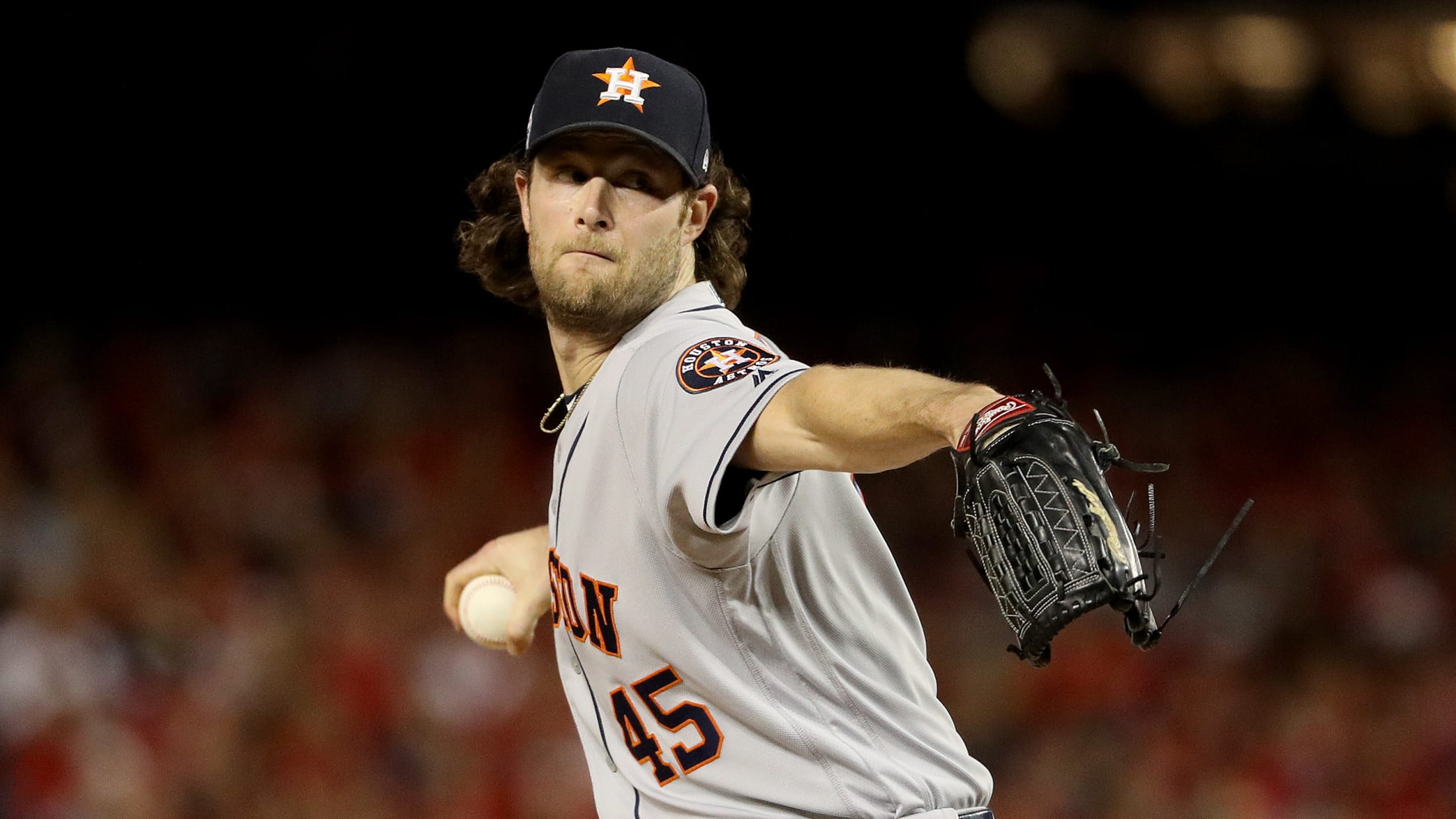 Following five solid seasons with the Pirates in which he was an All-Star and finished fourth in NL Cy Young Award voting in 2015, Gerrit Cole reached an elite level over two seasons with the Astros. He is tied to Draft-pick compensation if he signs with a new team after
Cole, Verlander could join rare club of teammates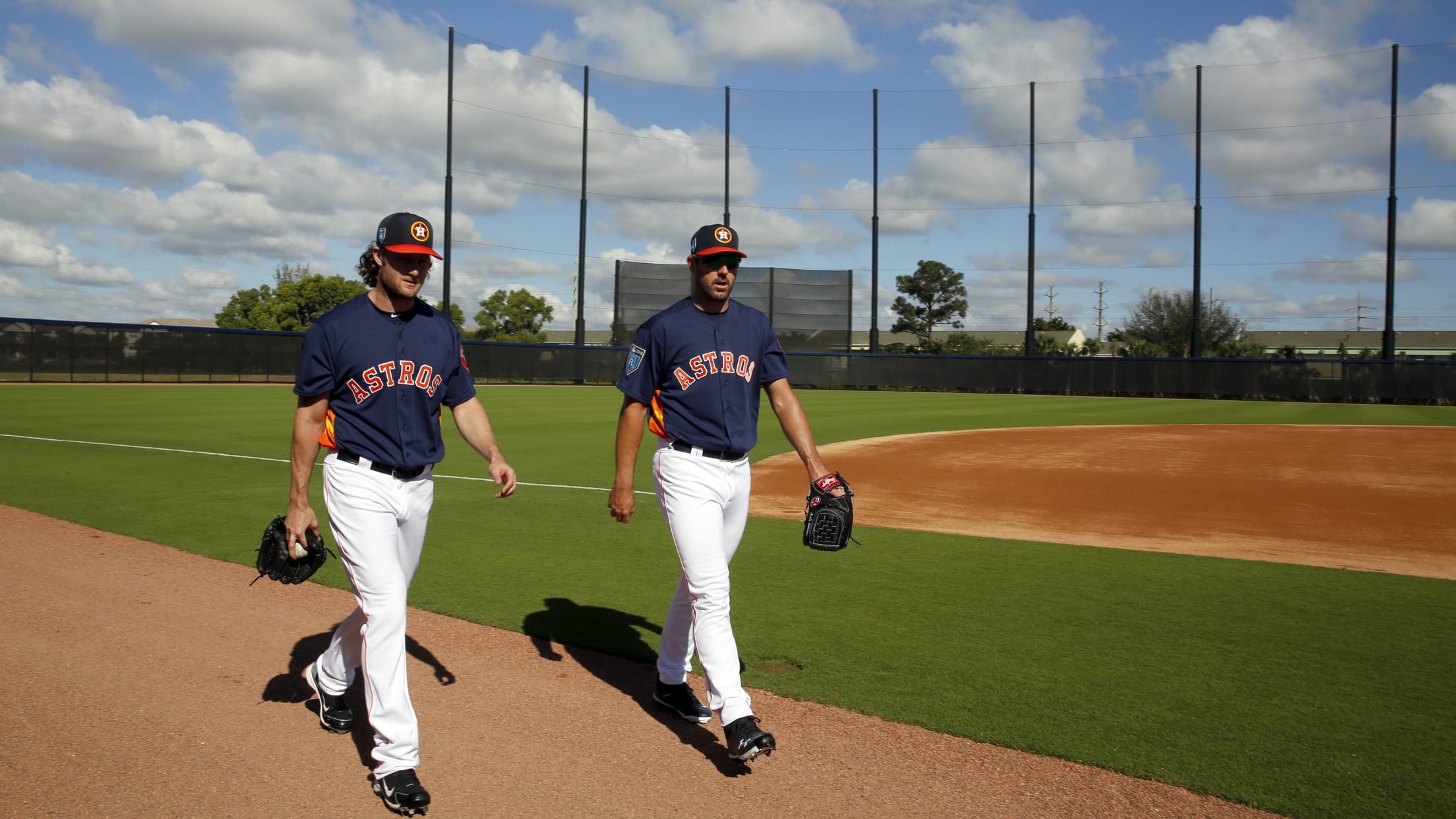 The pitching prowess in the American League this year was undeniable, and all three Cy Young finalists -- Justin Verlander, Gerrit Cole, and Charlie Morton -- had worthy seasons, but there's just something that stands out about Verlander and Cole. At the most basic level — they were teammates on
5 reasons it makes sense to trade Lindor now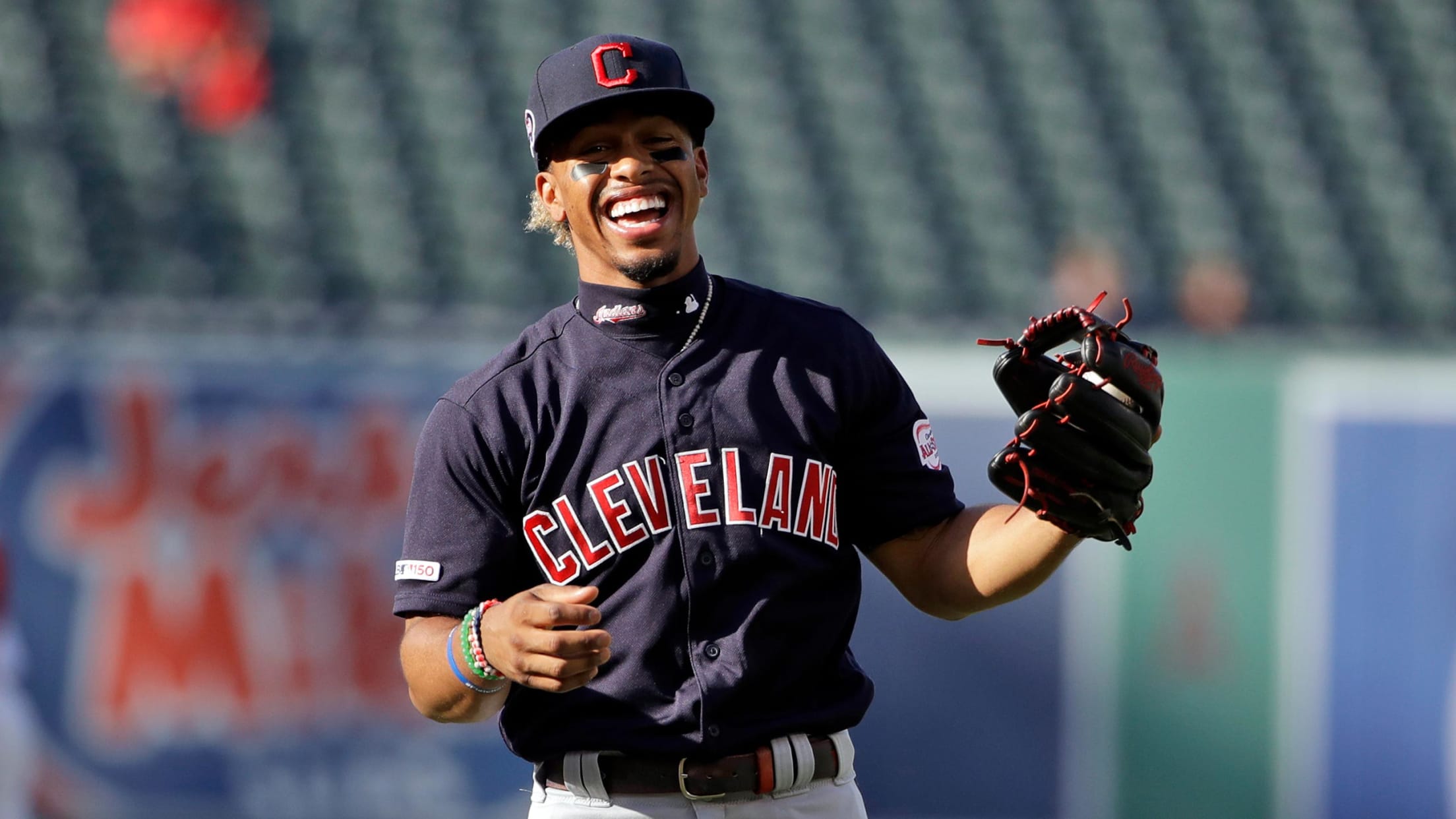 When Francisco Lindor rejected the Indians' extension overtures following the club's run to Game 7 of the World Series in 2016, the countdown clock started ticking on his Tribe tenure. And the alarm might be sounding soon. The offer Lindor rejected was reportedly in the realm of $100 million. To
How will top trade bait alter market? Execs weigh in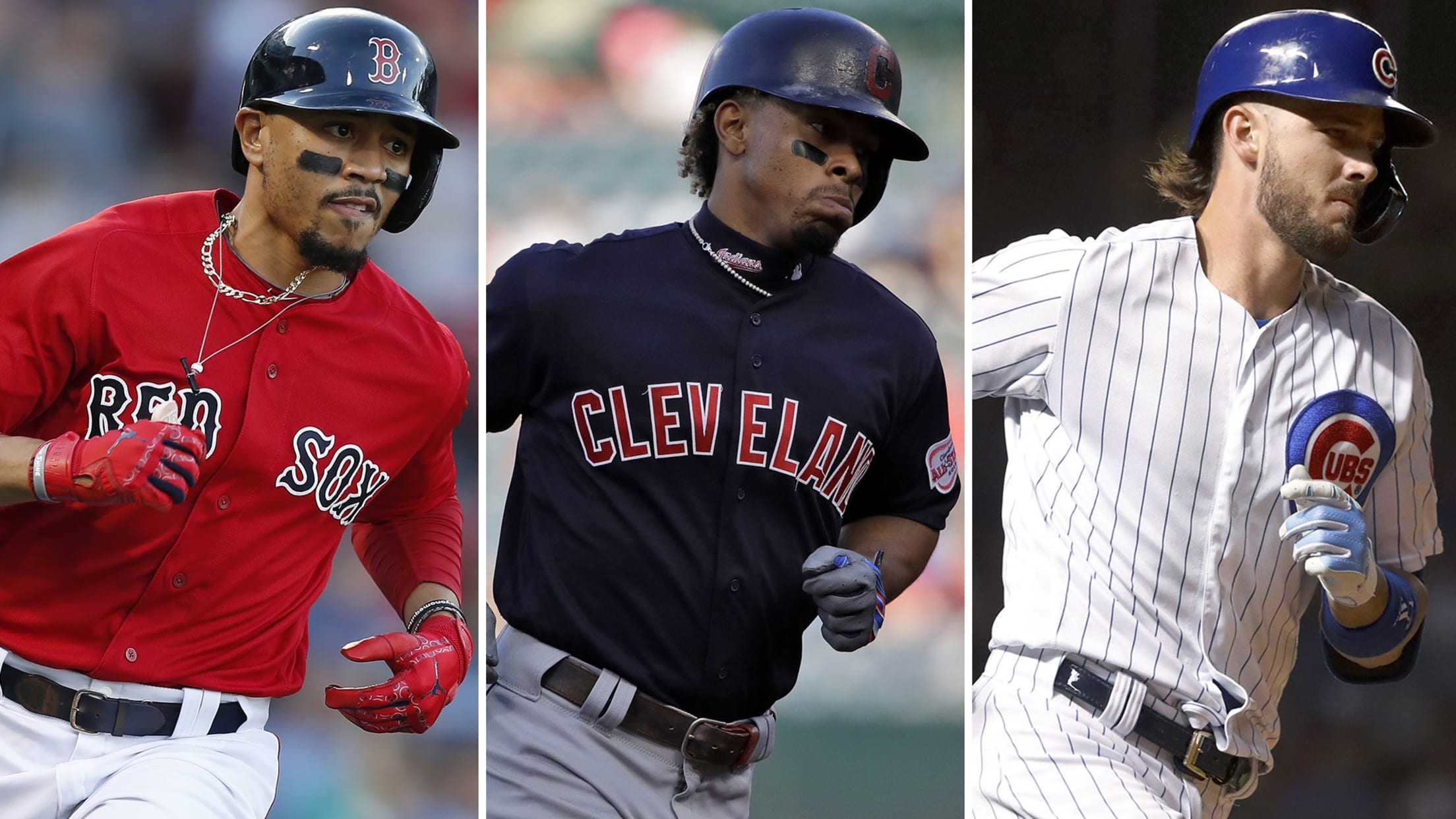 SCOTTSDALE, Ariz. -- This offseason's trade market is loaded with as much premium talent as the free-agent pool, with names such as Mookie Betts, Francisco Lindor and Kris Bryant garnering early headlines for their potential availability. It remains to be seen whether any of the three -- or all of
Baldelli (AL), Shildt (NL) win narrow MOY races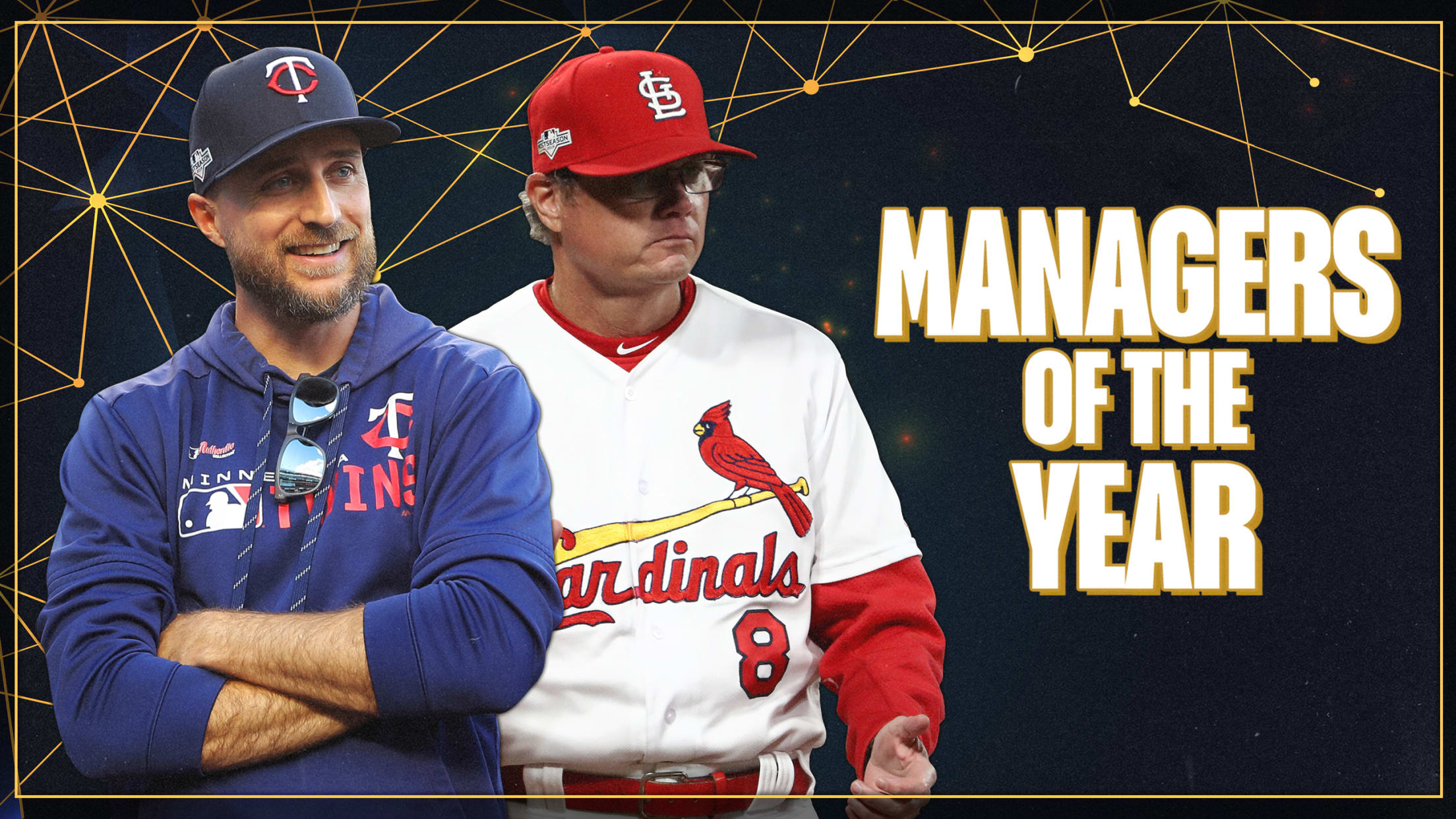 For the Cardinals and Twins, 2019 was a return to prominence within their divisions, a return to being the center -- or, rather, the Central -- of attention. And for their managers -- both of whom were in their first full season in the skipper's seat -- prominence of a
Piazza to manage Italy in 2021 WBC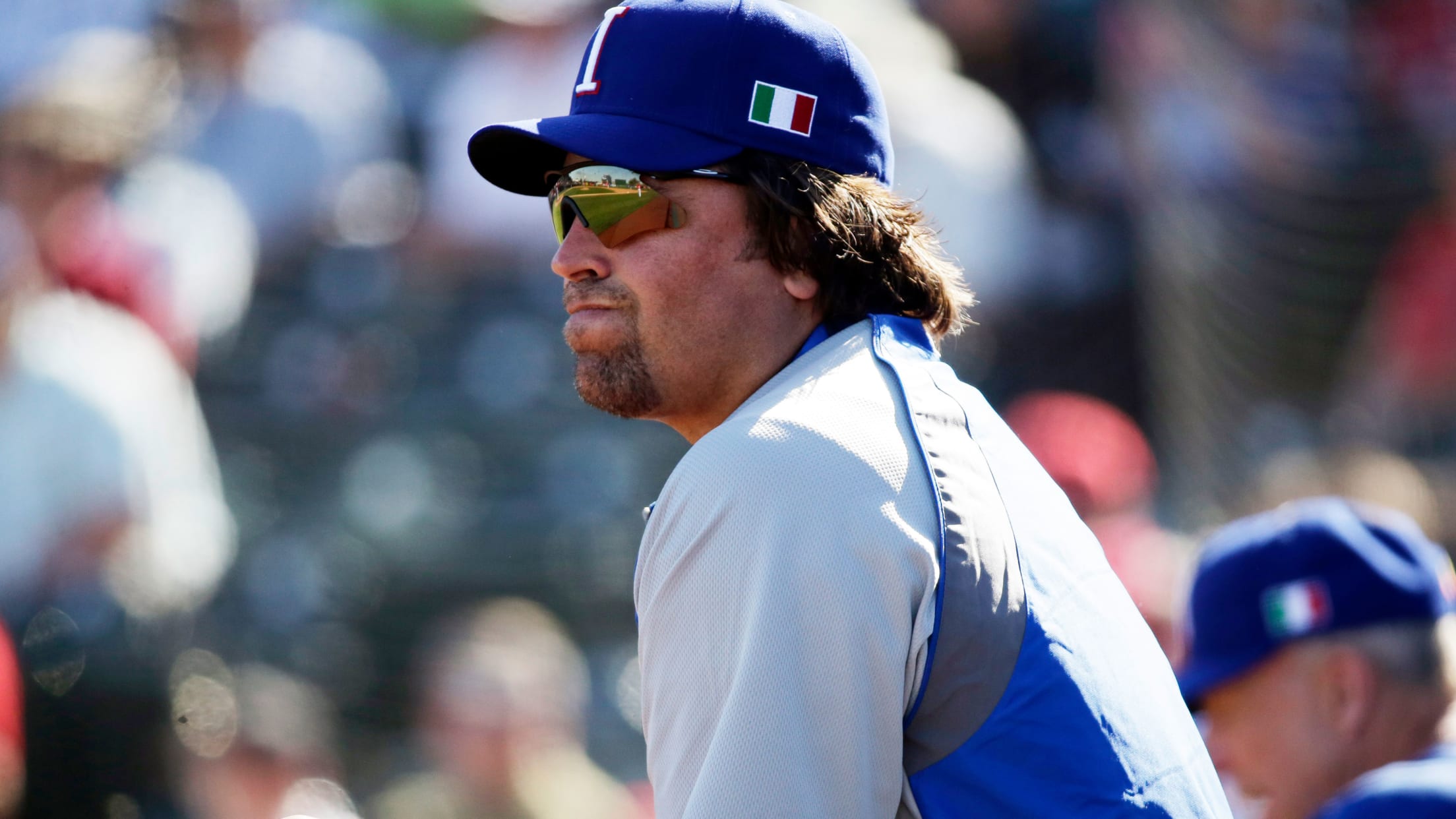 Hall of Fame catcher Mike Piazza is returning to the international baseball stage. Piazza will manage Team Italy in the 2021 World Baseball Classic, the Italian Baseball and Softball Federation announced Wednesday. The 51-year-old, who also announced the news via Twitter, replaces Gilberto Gerali, who resigned after Italy placed fifth
Rizzo: Nats have 'head start' with Rendon, Stras
Familiarity with star free agents an 'added bonus,' GM says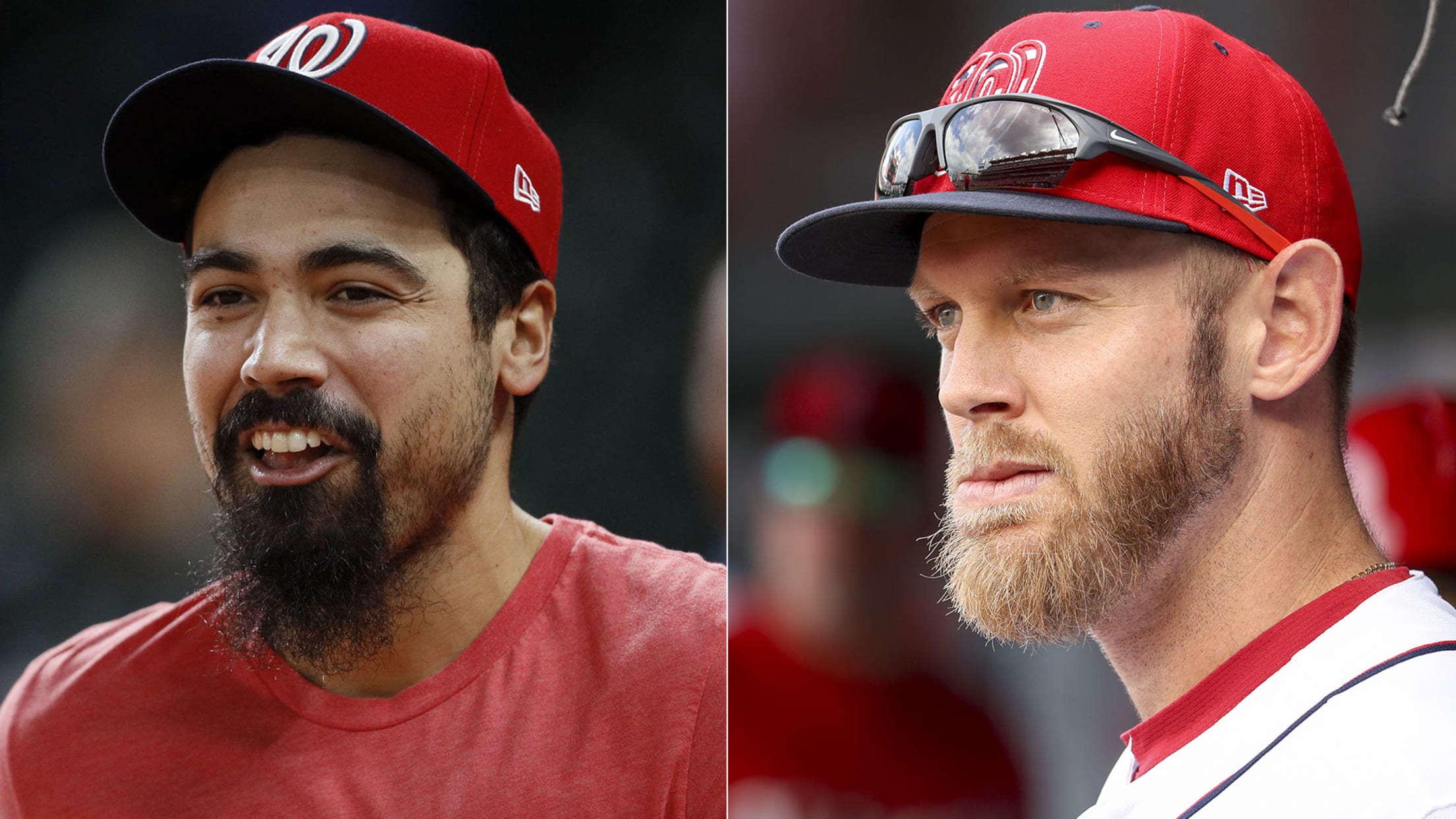 WASHINGTON -- Even though the Nationals played until the last possible day of the baseball season, with the World Series extending all the way to the end of October and the celebration down Constitution Avenue in D.C. bleeding into the start of November, general manager Mike Rizzo and his staff
Let Chuck D design every baseball stadium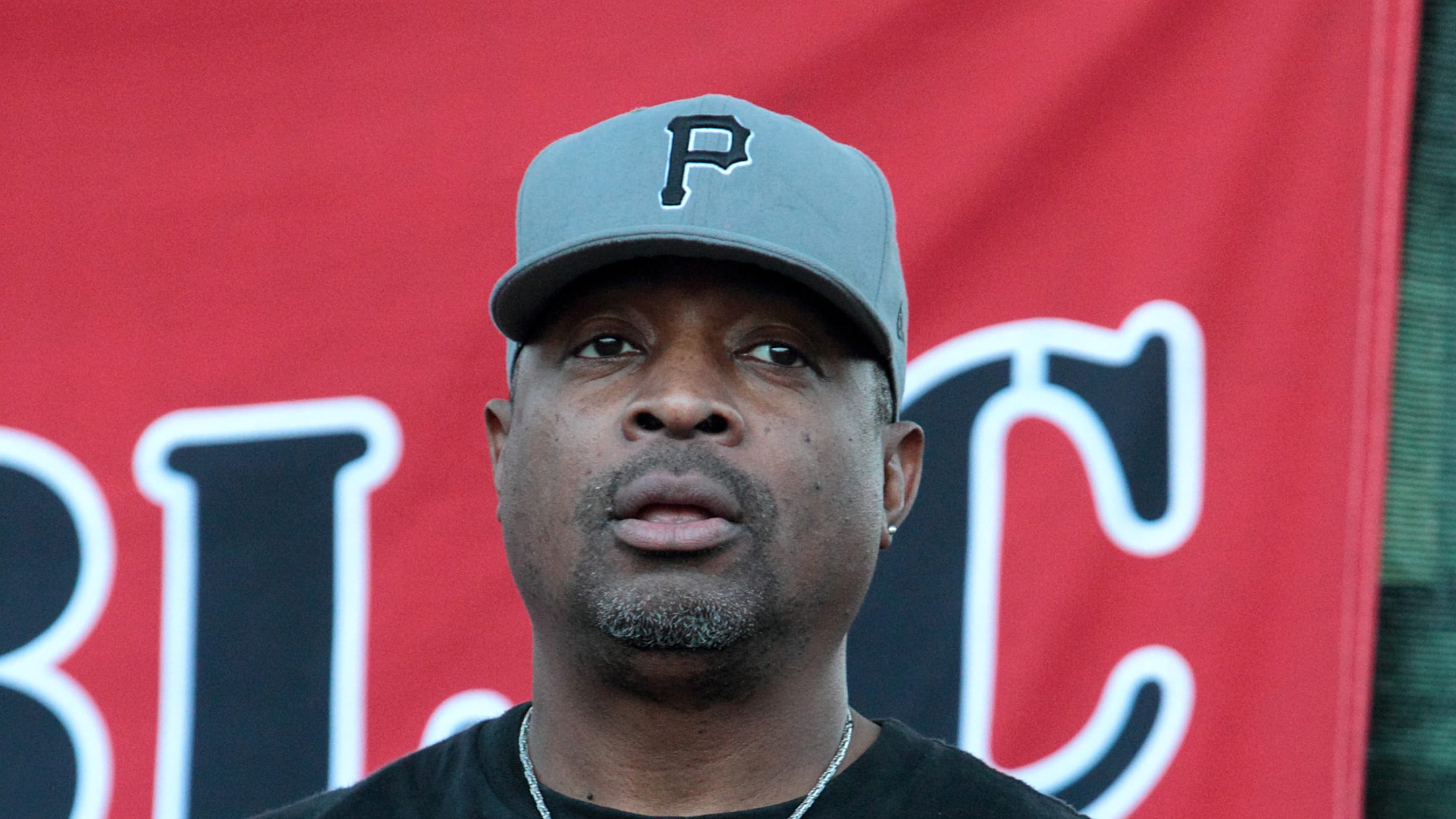 Most people know Chuck D as one of the most influential Hip-Hop artists of all time. He formed Public Enemy -- rapping about everything from civil rights to Jesus Shuttlesworth to just being really, really cool. But Chuck D is also a gigantic baseball fan. He's been one since his
Astros, MLB to investigate alleged sign-stealing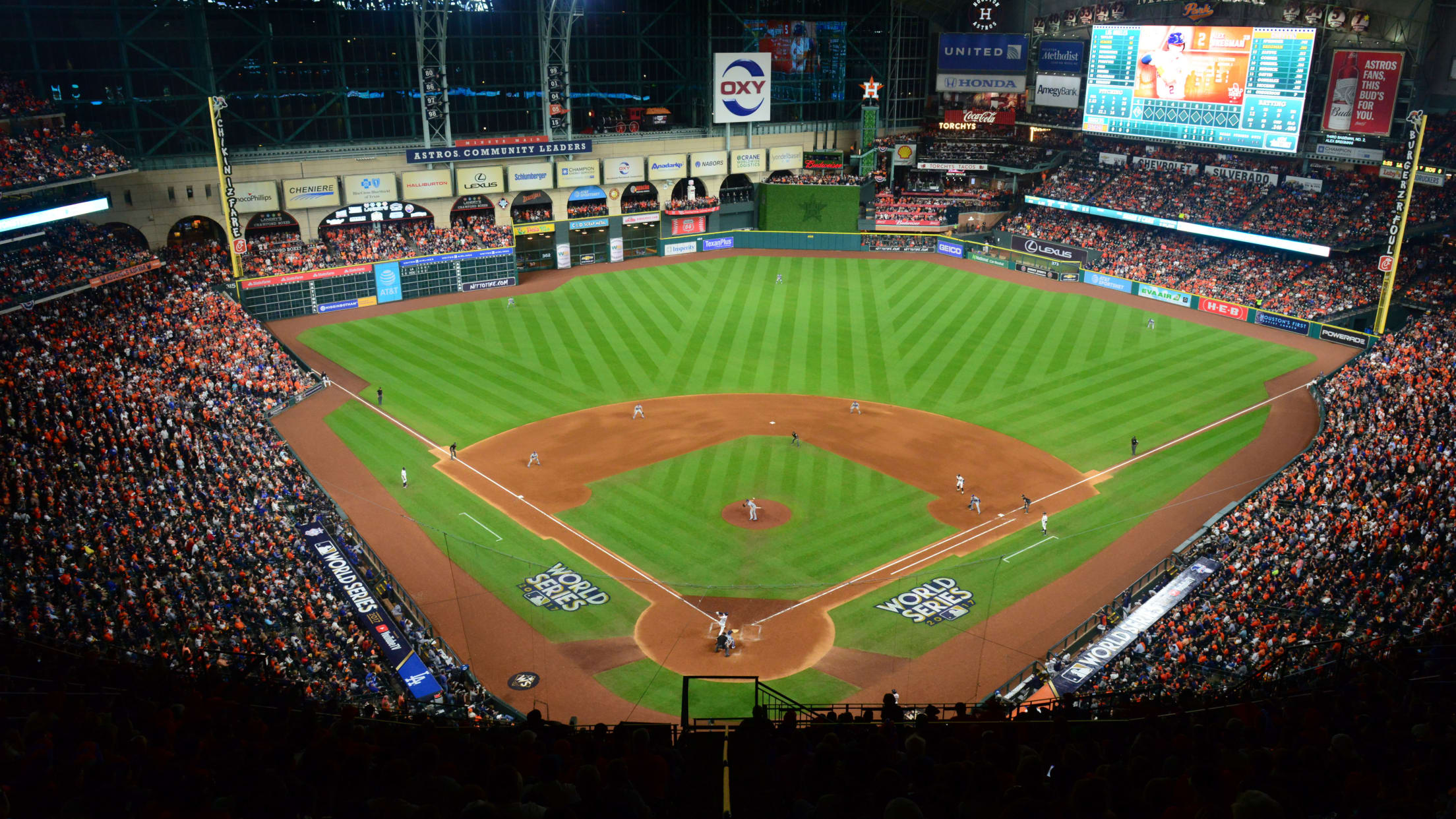 The Astros released a statement on Tuesday afternoon saying they were beginning an investigation, in cooperation with Major League Baseball, after a story in The Athletic (subscription required) accused the club of stealing signs electronically in 2017, the year they won the World Series. In the story, which was published
Pitchers at forefront of Yanks' next wave of talent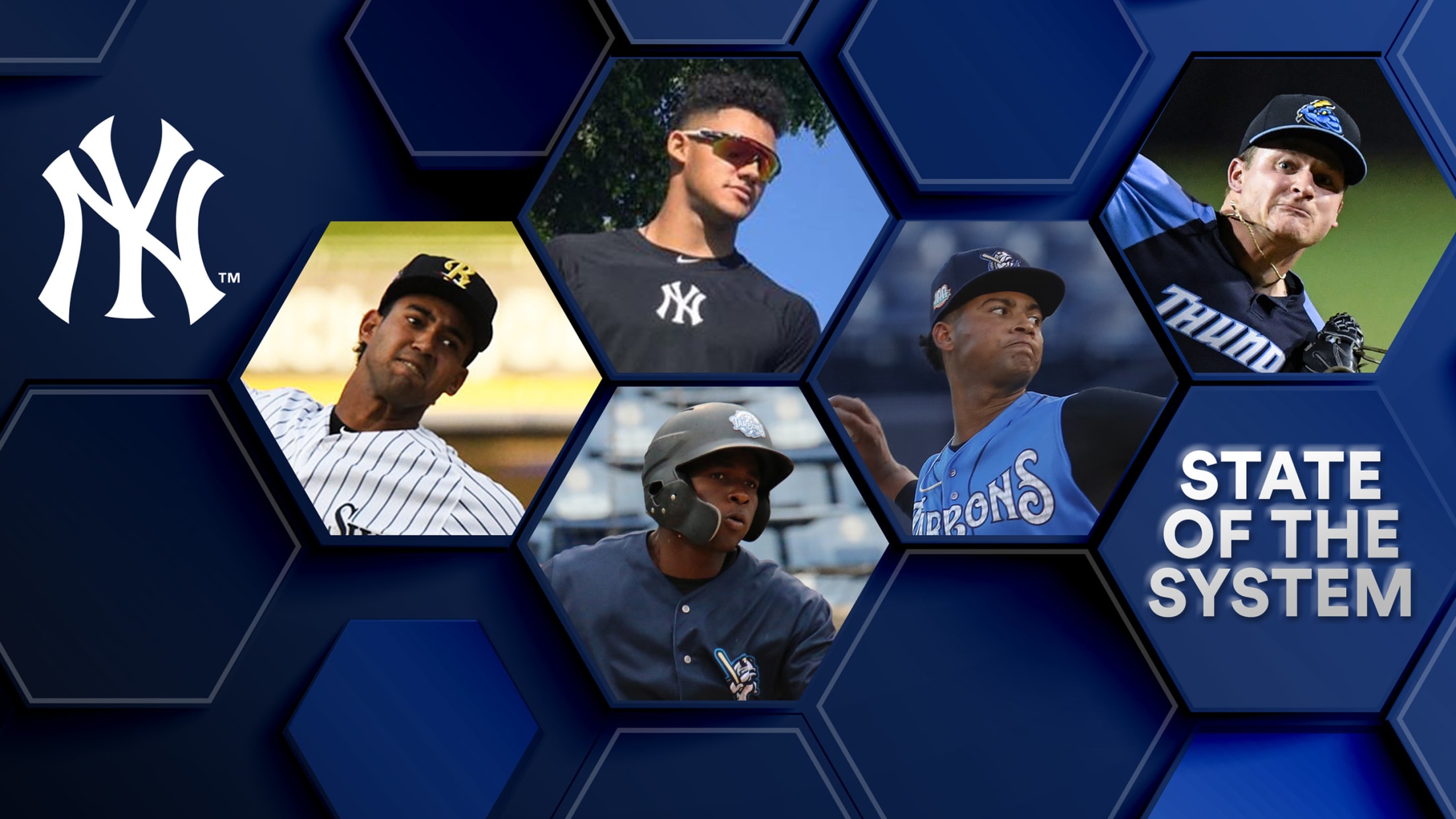 The Yankees have attained 100 victories in consecutive years for the first time since 2002-04, with homegrown talent playing a major role in that success. In the last four seasons, they've graduated three position players who have earned multiple All-Star Game selections (Aaron Judge, Gary Sánchez and Gleyber Torres) and
Erik González undergoes surgery on left foot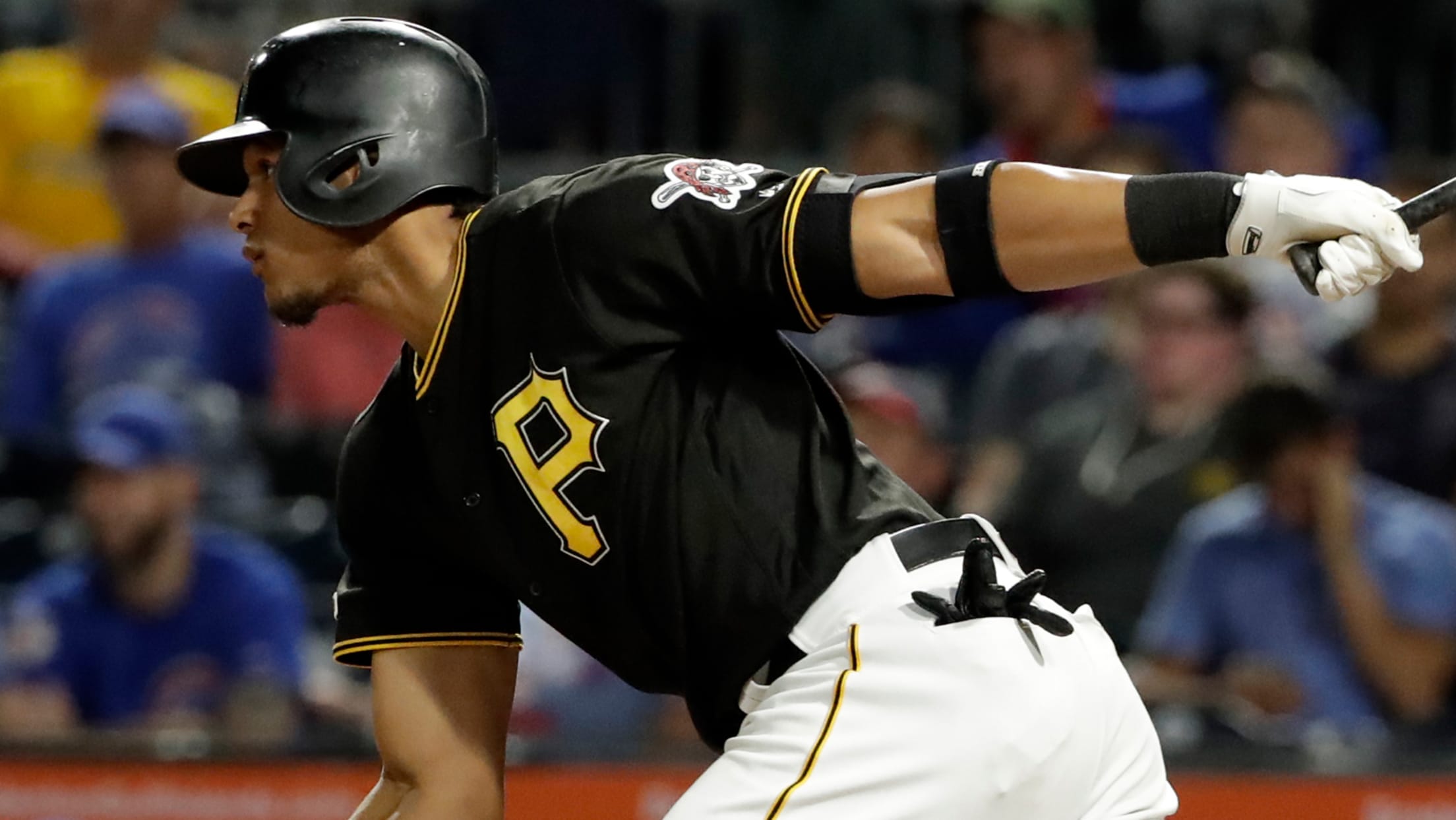 PITTSBURGH -- The Pirates announced on Wednesday that infielder Erik González underwent surgery to repair a fractured first ray in his left foot. The procedure was performed Wednesday by Dr. James Sferra at Allegheny General Hospital. González, who sustained the injury while playing in the Domincan Winter League, is expected
Cubs hire scouting director Kantrovitz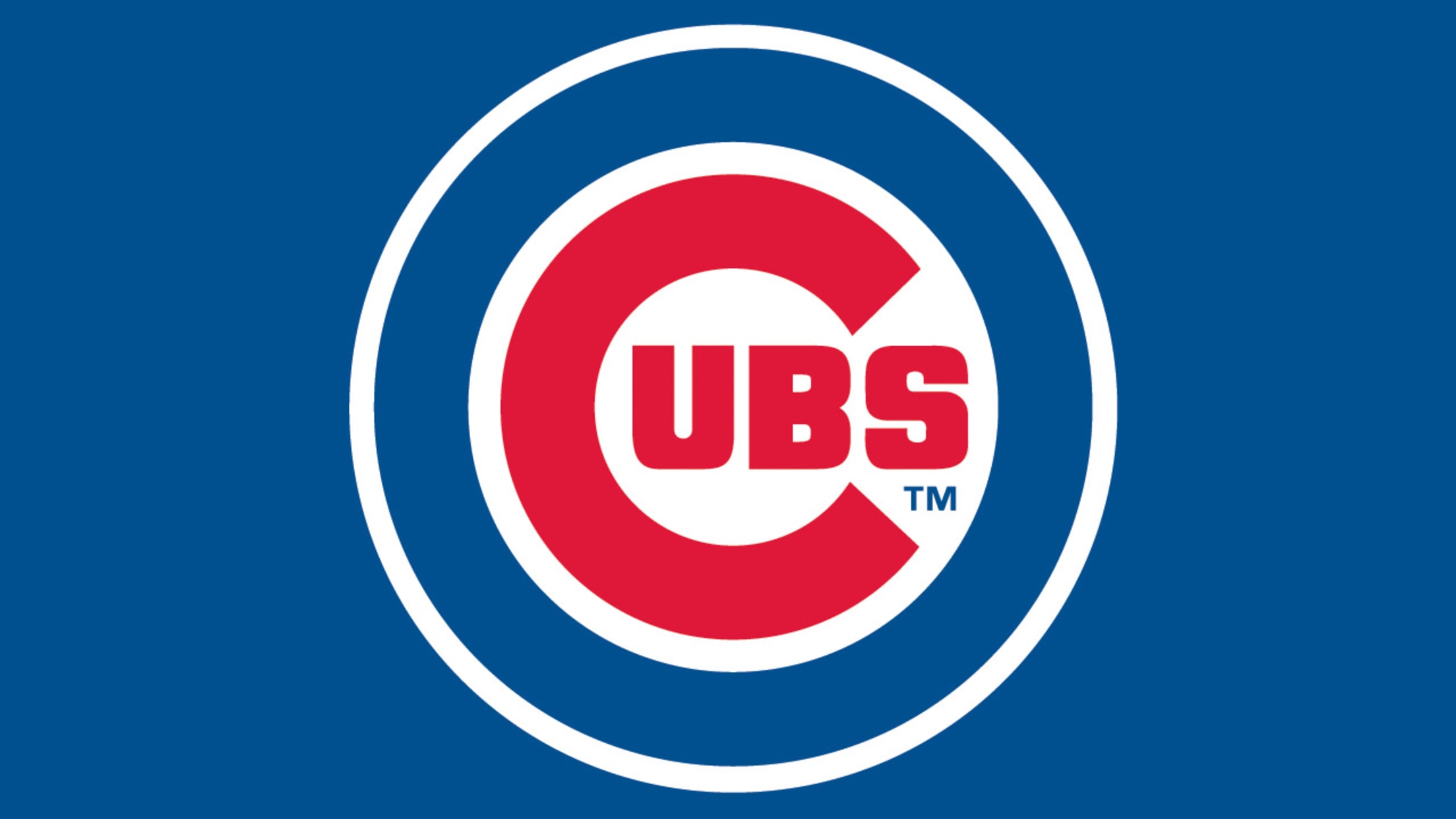 CHICAGO -- The early portion of the Cubs' offseason has been filled with turnover within the team's leadership structure. There was, of course, the hiring of David Ross as Chicago's new manager, but alterations have been taking place throughout the organizational ladder. Following an overhaul of the player-development hierarchy earlier
Giants hire Gabe Kapler as new manager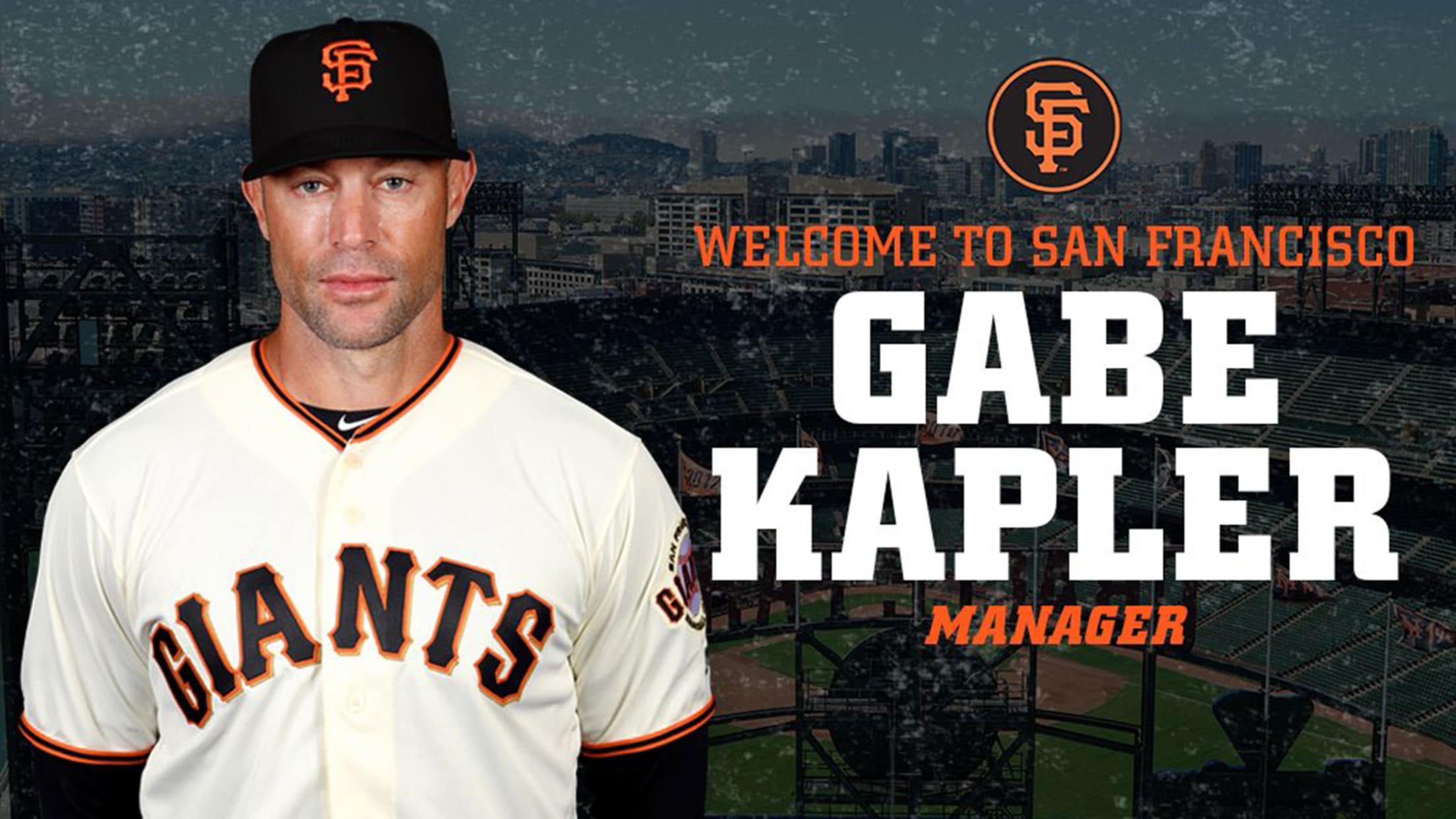 SAN FRANCISCO -- During his end-of-season press conference last month, Giants president of baseball operations Farhan Zaidi said he understood the benefits of hiring managers with previous experience in the Majors. "I think what we've seen with managers is that there's a learning curve," Zaidi said. "A lot of times
Agent: Hamels has at least 5 seasons left in him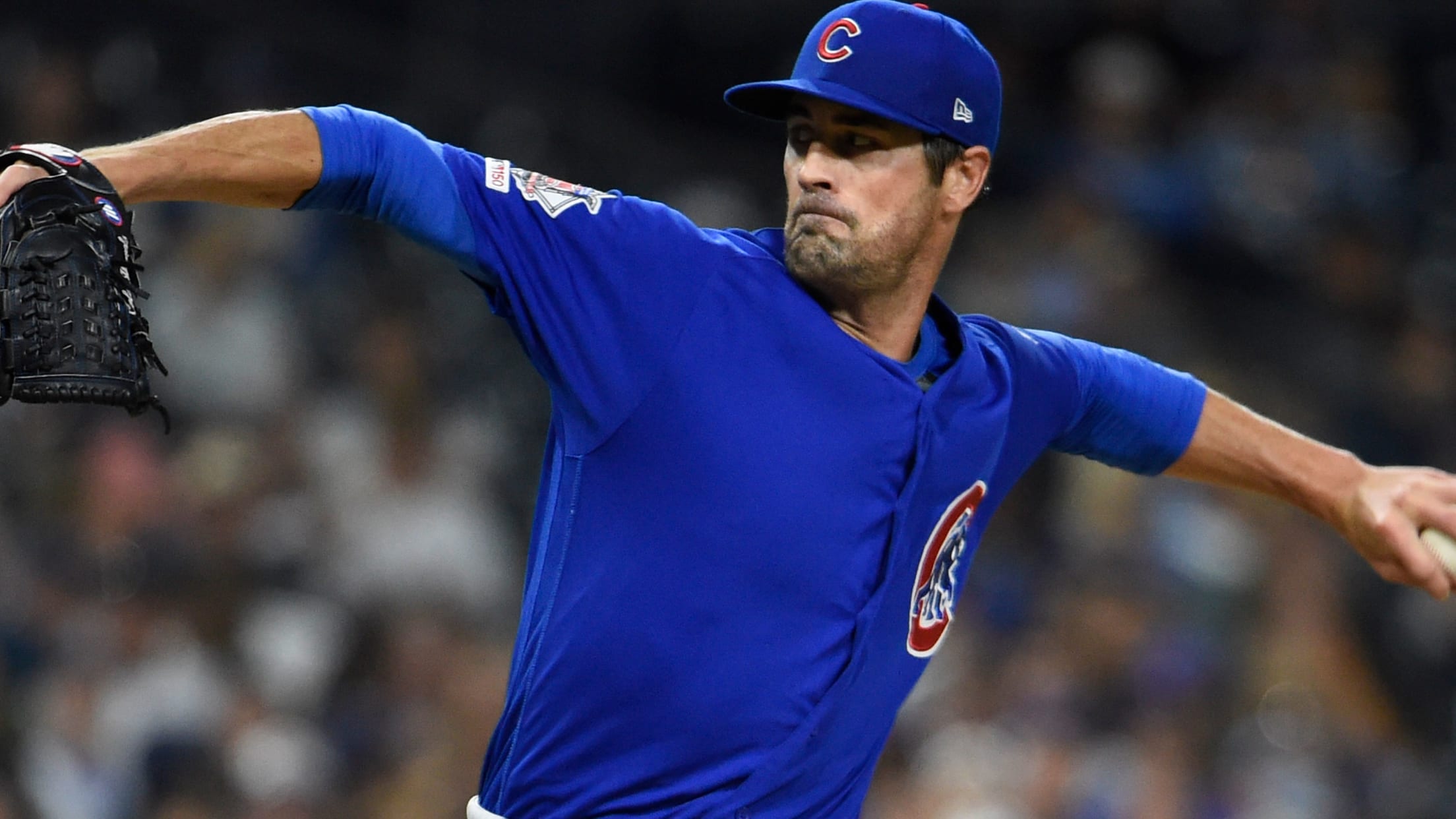 SCOTTSDALE, Ariz. -- Cole Hamels will turn 36 years old next month. He has thrown 1,958 innings over the past decade, sixth most in the Major Leagues during that span. Those are attributes one might associate with a pitcher nearing the end of his career. Hamels is not doing that.
Best of the rest ... Who will be named MVP?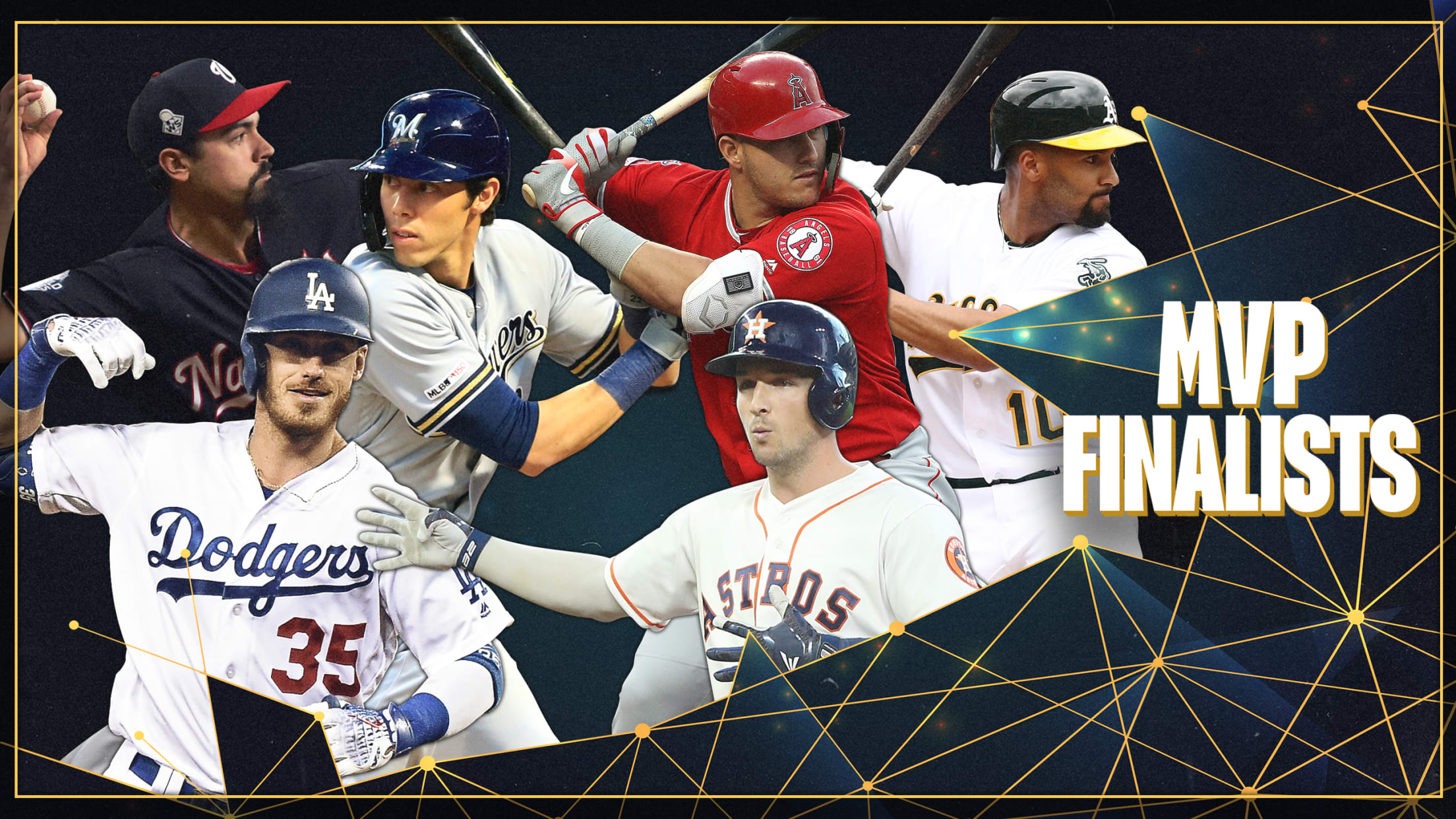 The races for the American League and National League Most Valuable Player Awards are particularly intriguing this year, because in both leagues there are legitimate candidates who missed time toward the end of the season due to injuries. Will Mike Trout's injury-shortened campaign be enough to capture a third AL