Christian Yelich scratched with back spasms
Shaw departs for rehab assignment; Pina (hamstring) progresses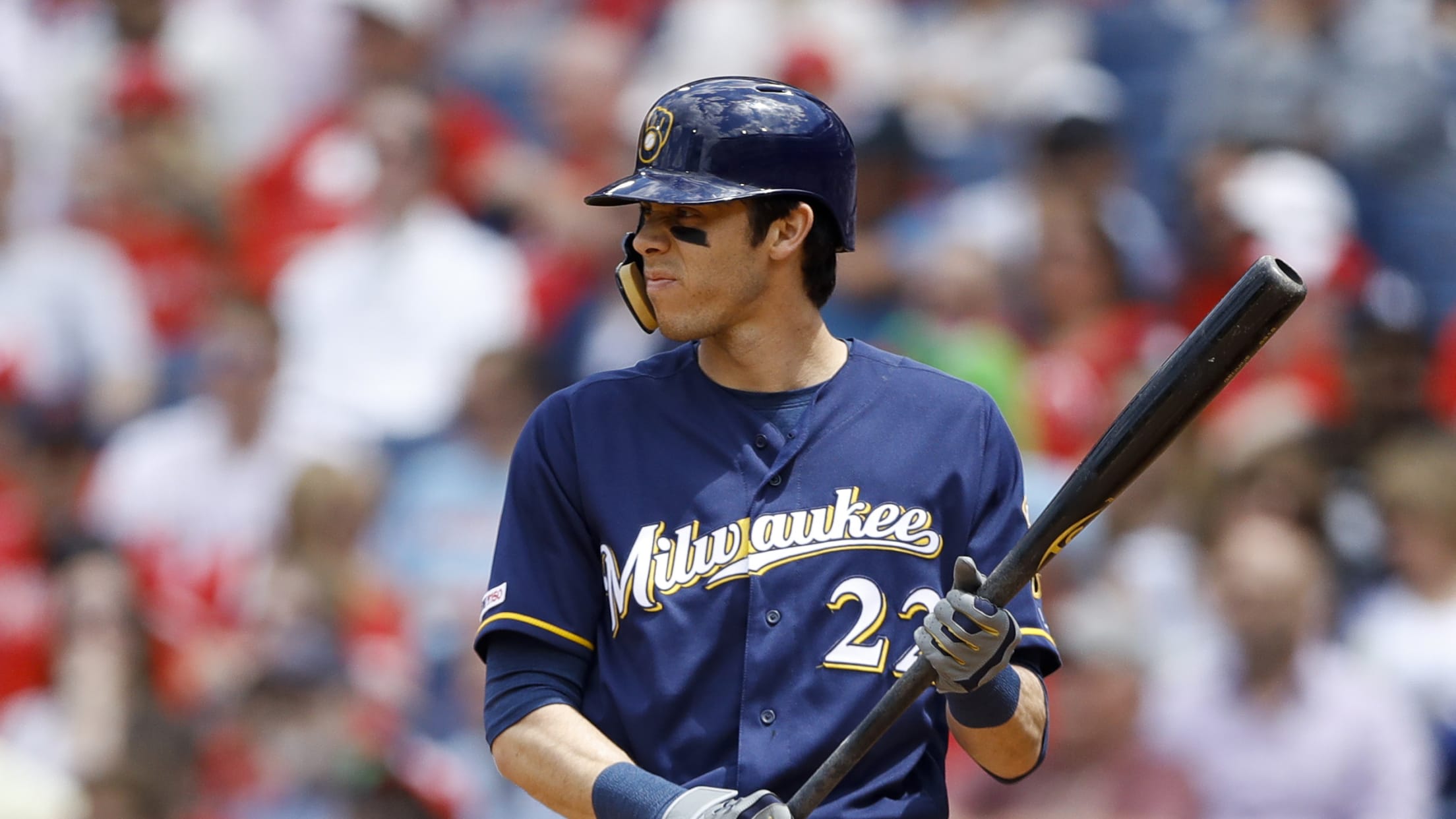 MILWAUKEE -- The Brewers scratched Christian Yelich from the starting lineup on Tuesday after he experienced back spasms, marking the second time in the past three weeks that MLB's home run leader has been sidelined by a back issue. Yelich missed part of seven games in late April and early
Frazier fires back: Eaton knows the 'history'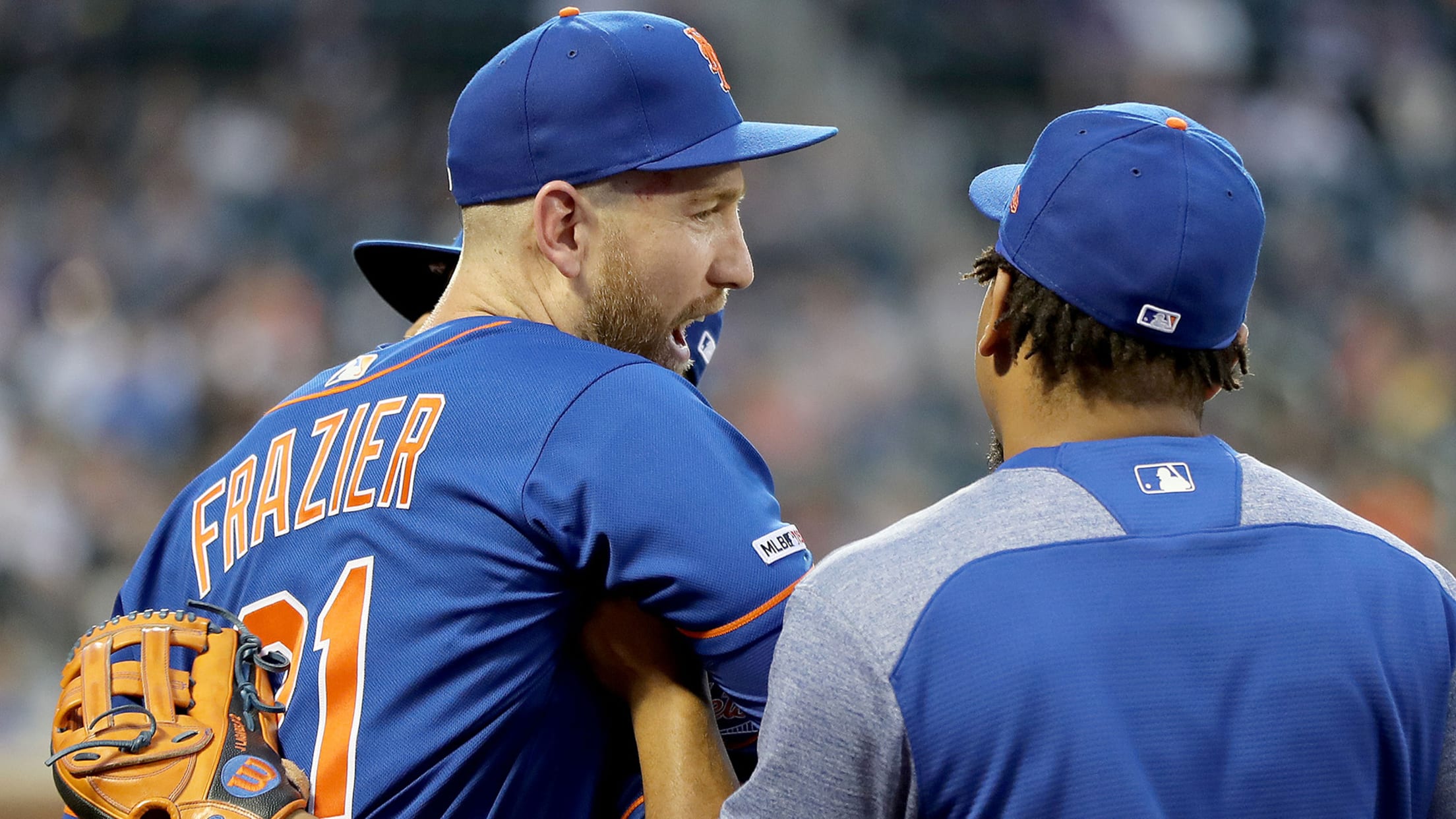 NEW YORK -- A day after offering tight-lipped silence in response to his tiff with Nationals outfielder Adam Eaton, the Mets' Todd Frazier fired back, alluding to an incident between the two while they were White Sox teammates in 2016. Frazier offered no details about the incident, chalking Eaton's behavior
Simmons to IL (ankle sprain); Ohtani improves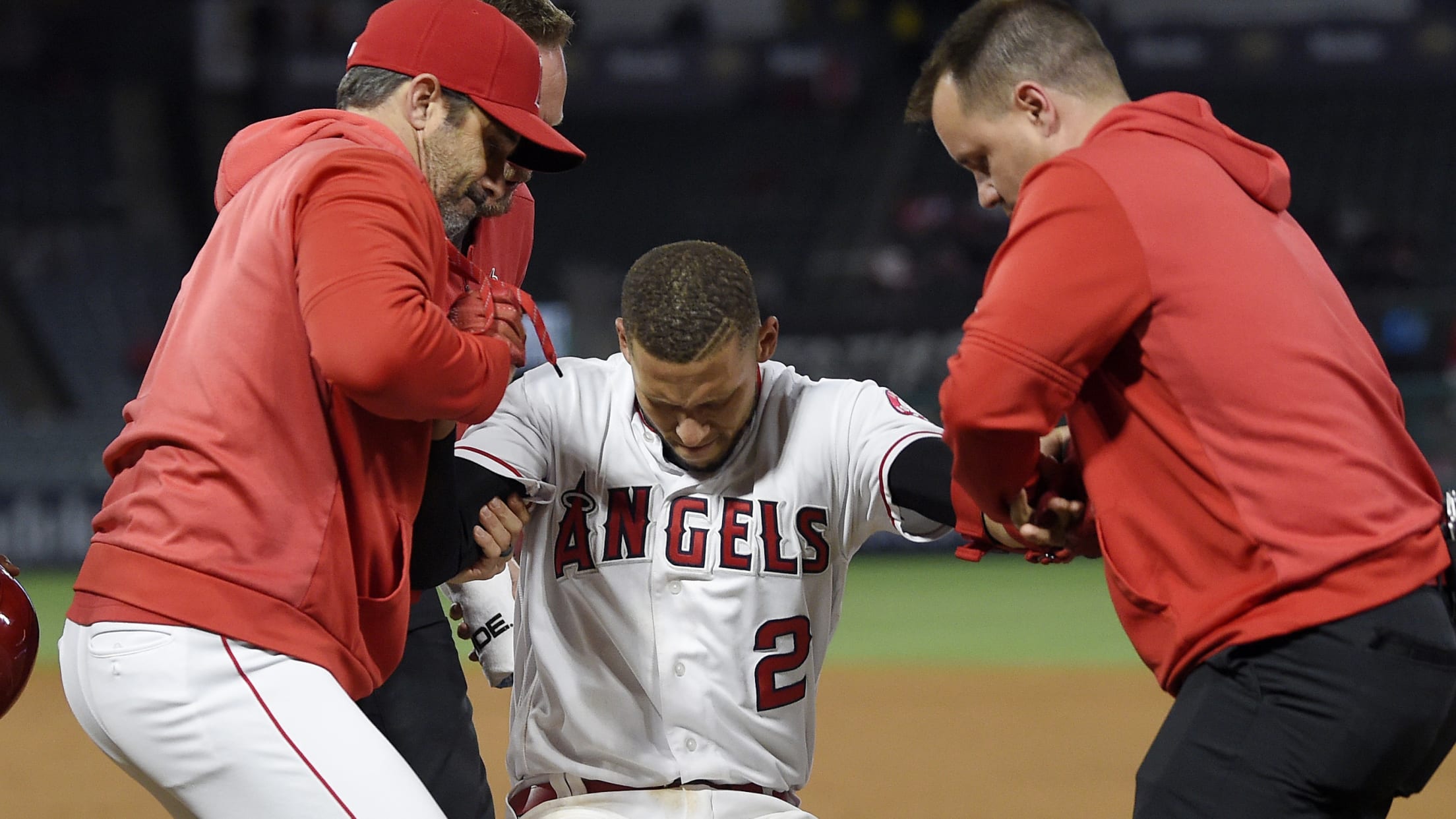 ANAHEIM -- The Angels suffered a tough 3-1 loss to the Twins on Monday, but it was injuries to shortstop Andrelton Simmons and designated hitter Shohei Ohtani that cast a dark cloud at Angel Stadium. In a scary eighth inning, the Angels saw both Ohtani and Simmons suffer injuries in
1st Rookie of Year Poll results are in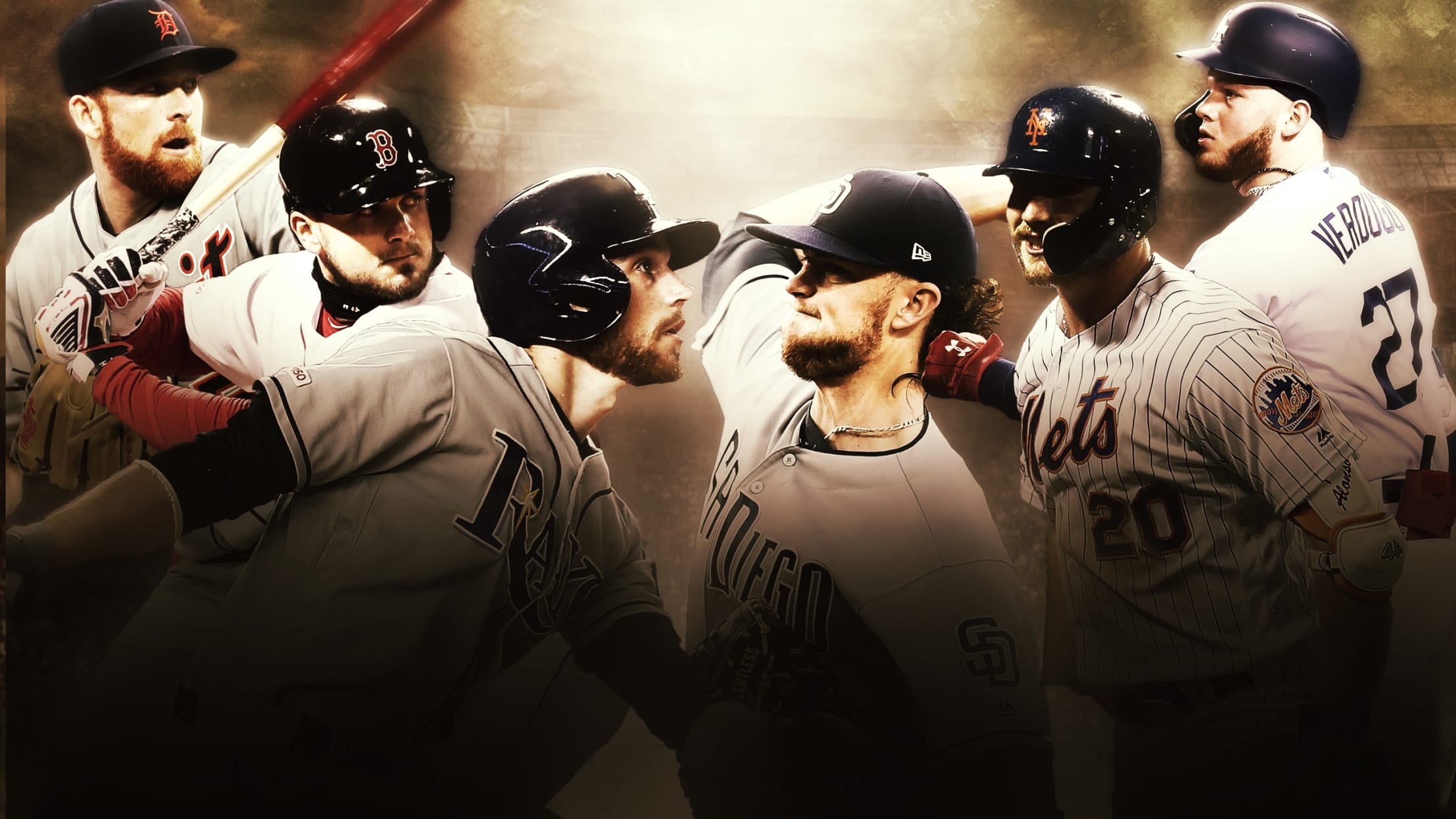 At a time when members of baseball's next generation of stars seem to be arriving every day or two, there's some clarity in what could eventually be tight Rookie of the Year Award races in both leagues: Padres right-hander Chris Paddack and Rays second baseman Brandon Lowe are clear frontrunners
5 not-so-crazy summer trade ideas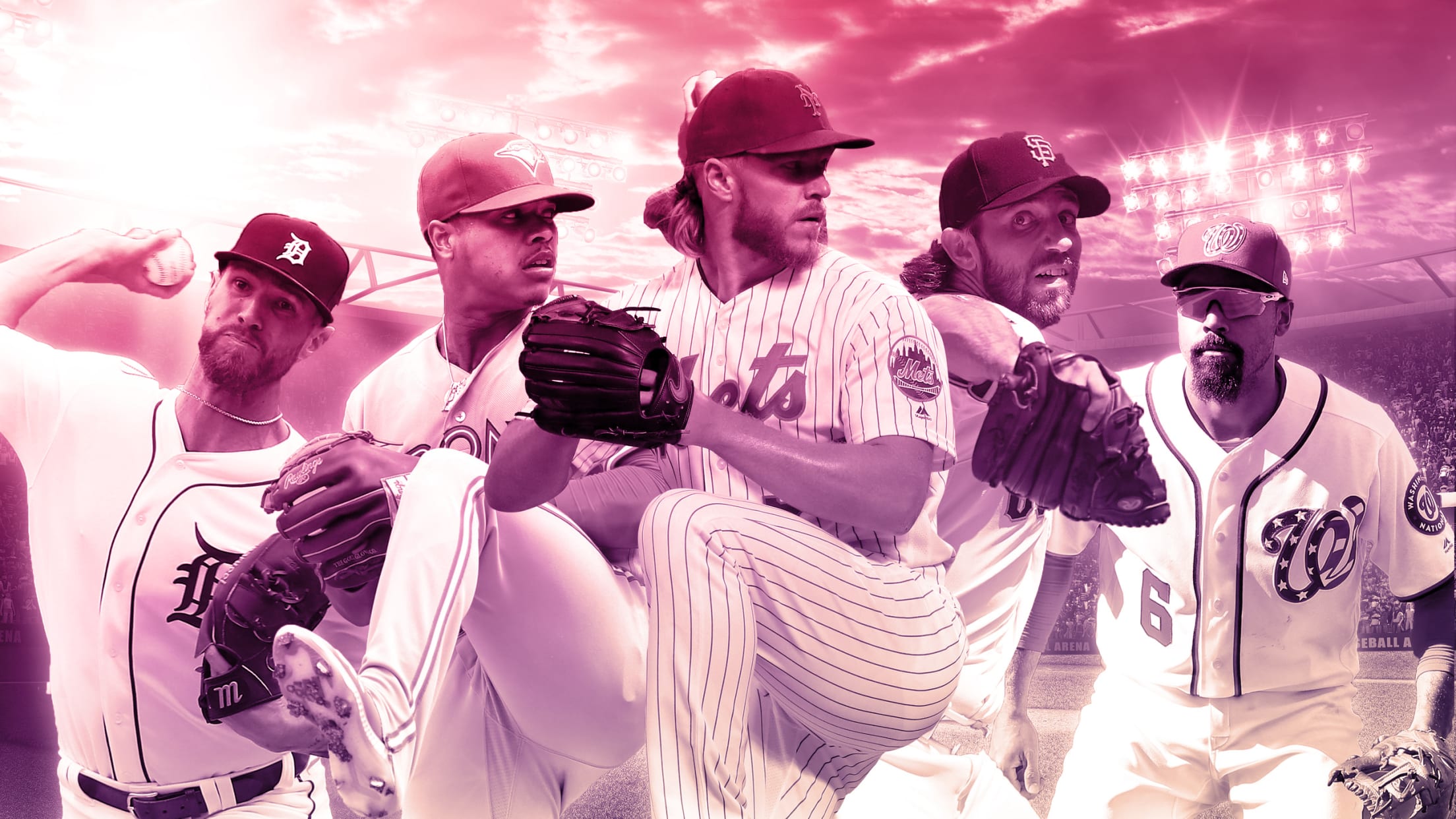 This pre-Memorial Day juncture is way too early for major baseball trade speculation. Or is it? Remember, the summer swap season has been whittled down to a single Trade Deadline this year. July 31 is the last day to make an impact acquisition. No more of those August waiver shenanigans
Gordon, Healy to IL in Mariners roster shuffle
Long, Moore, Milone, Bass join club; Markel optioned to Triple-A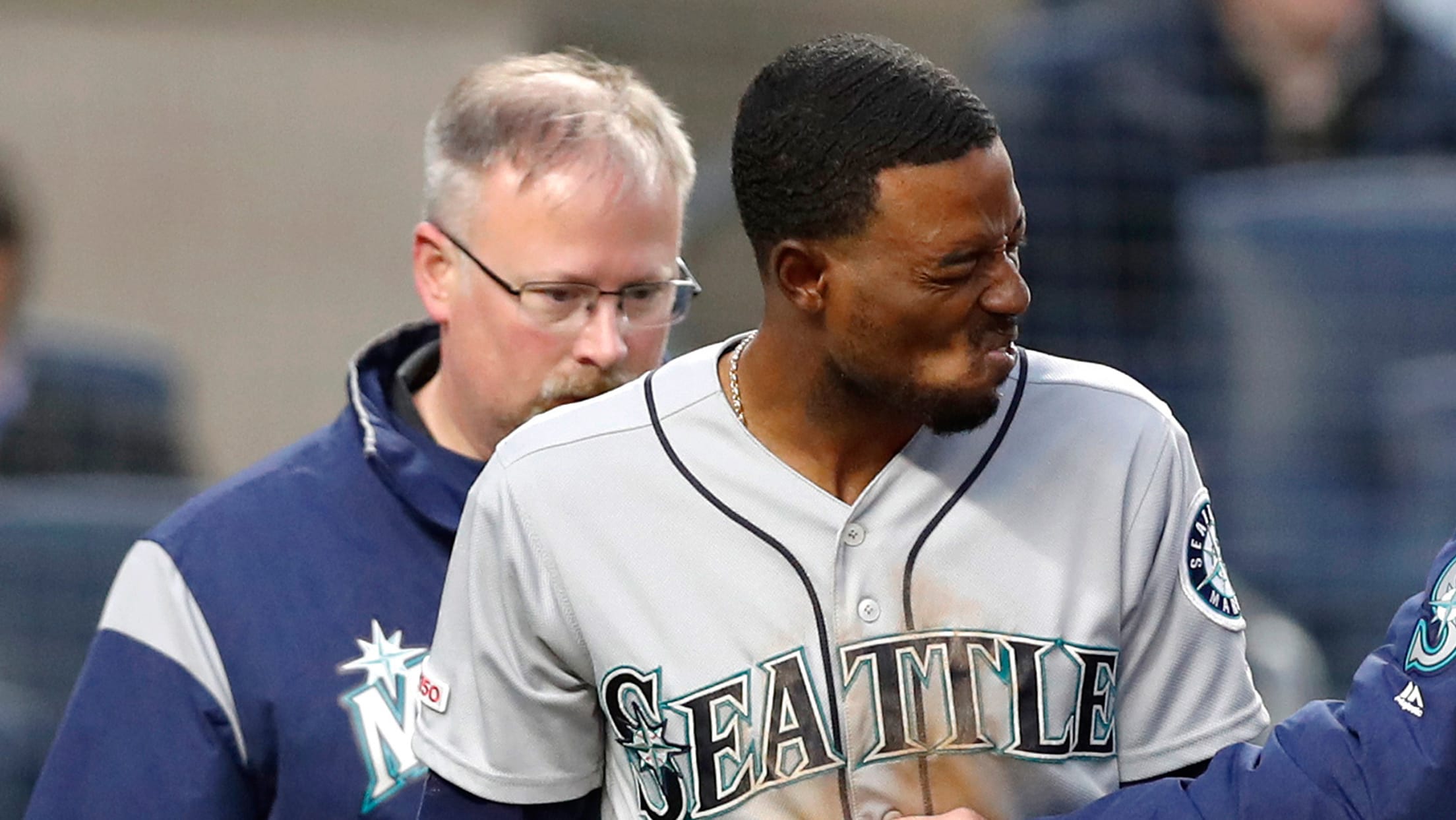 ARLINGTON – Second baseman Dee Gordon and third baseman Ryon Healy were both placed on the 10-day injured list on Tuesday as the Mariners infield took a hit amid a flurry of roster moves. Gordon is sidelined by a right wrist contusion that has been bothering him since he was
No. 8 overall pick in '18 has deal in Japan (source)
Right-hander Carter Stewart, who was selected out of high school by the Braves as the No. 8 overall pick in the 2018 Draft but did not sign, has reached an agreement on a contract for more than $4 million with the Fukuoka SoftBank Hawks of Japan's Nippon Professional Baseball, according
These pitches move more than any other 
New pitch movement leaderboards added to Baseball Savant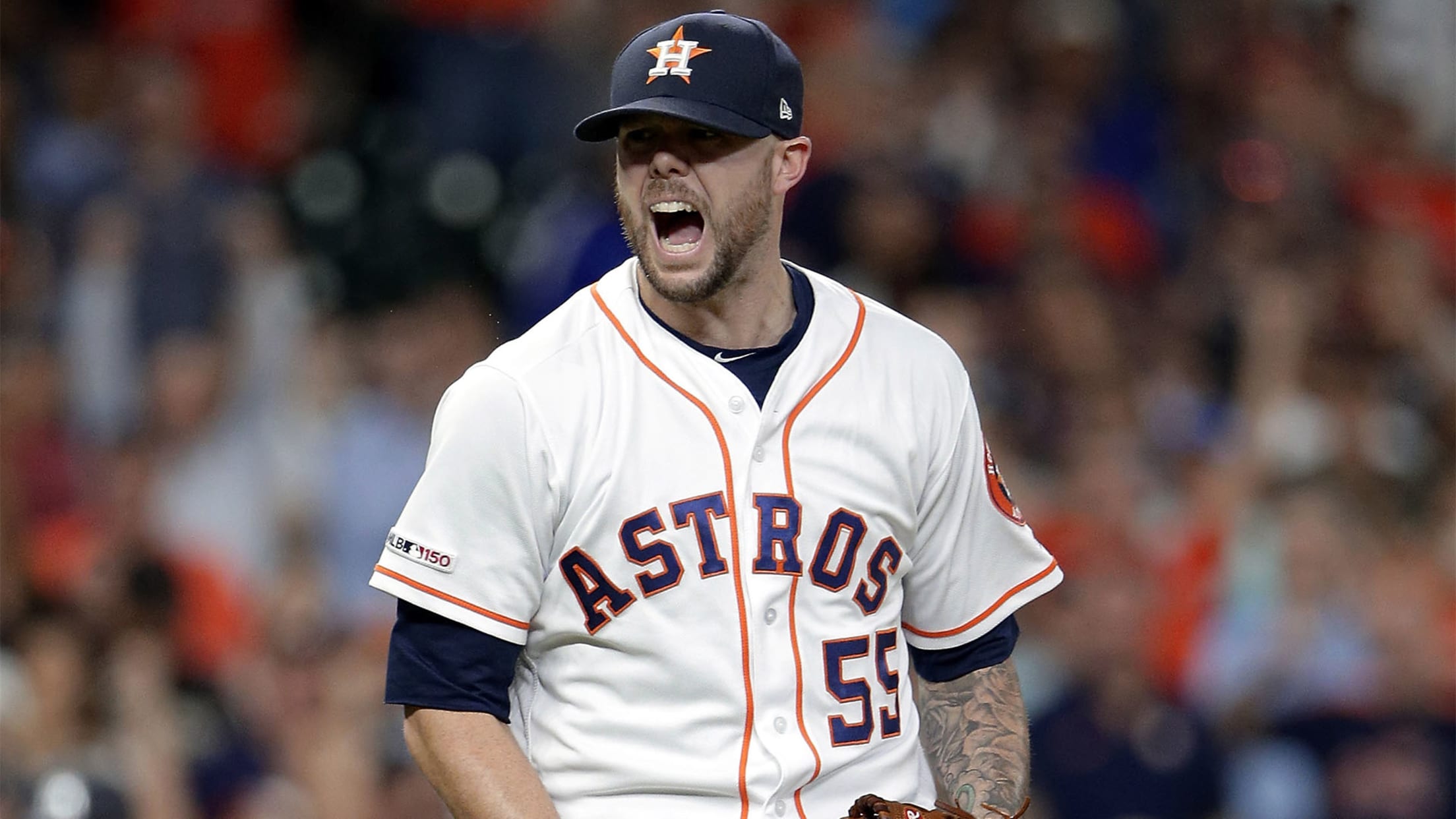 Which pitcher gets the most drop on his curveball? Who gets the most rise on his fastball? Is it the same ones who have the highest spin rates? If not, why not? You'd think, with all the data we have, those questions would be simple to answer. Since so much
Elbow discomfort sends McHugh to injured list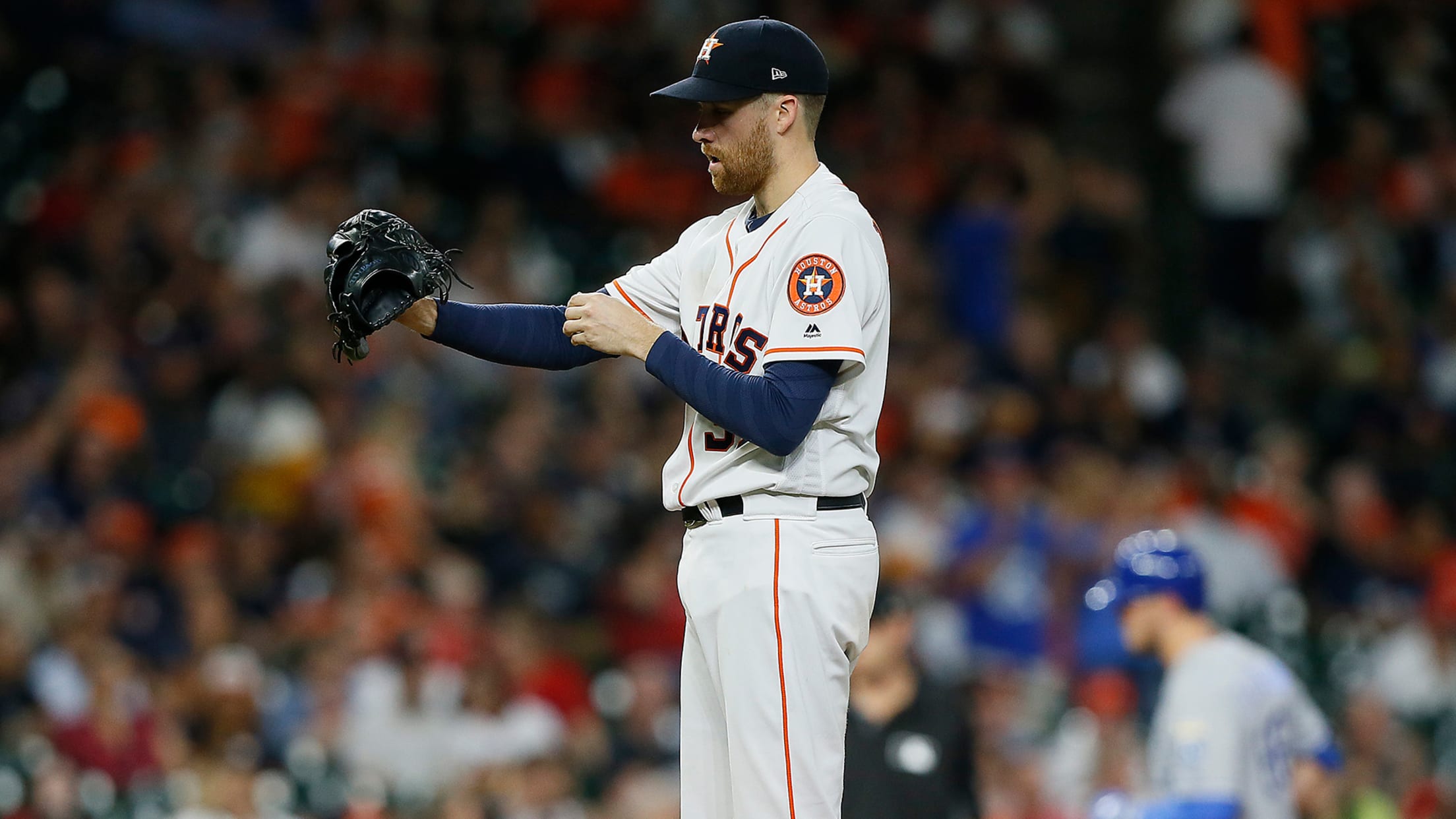 The Astros placed right-hander Collin McHugh on the 10-day injured list with right elbow discomfort (retroactive to Saturday) before Tuesday's game against the White Sox. McHugh, 31, has posted a 6.04 ERA in 10 games (eight starts) with the Astros this year, allowing nine home runs in 44 2/3 innings.
Injury updates: Simmons, Ohtani, Baez, Yelich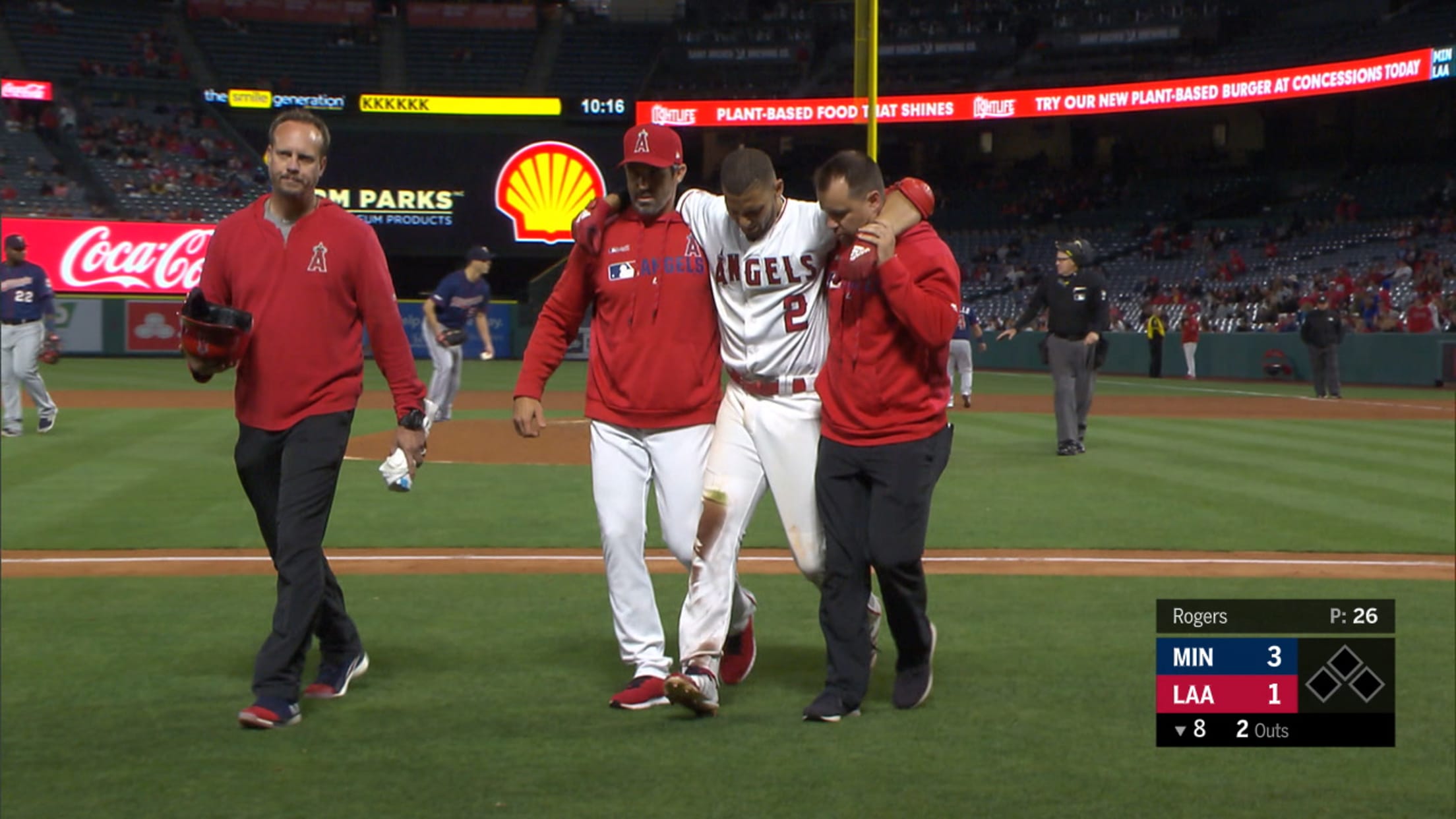 Andrelton Simmons, Shohei Ohtani and Andrew Heaney, Angels Simmons and Ohtani, two of the Angels' biggest stars and most important players, both had injury scares late in Monday night's loss to the Twins -- on consecutive at-bats in the eighth inning. Ohtani, who is in Tuesday's lineup batting third at
Cards-Royals postponed tonight; DH Wed.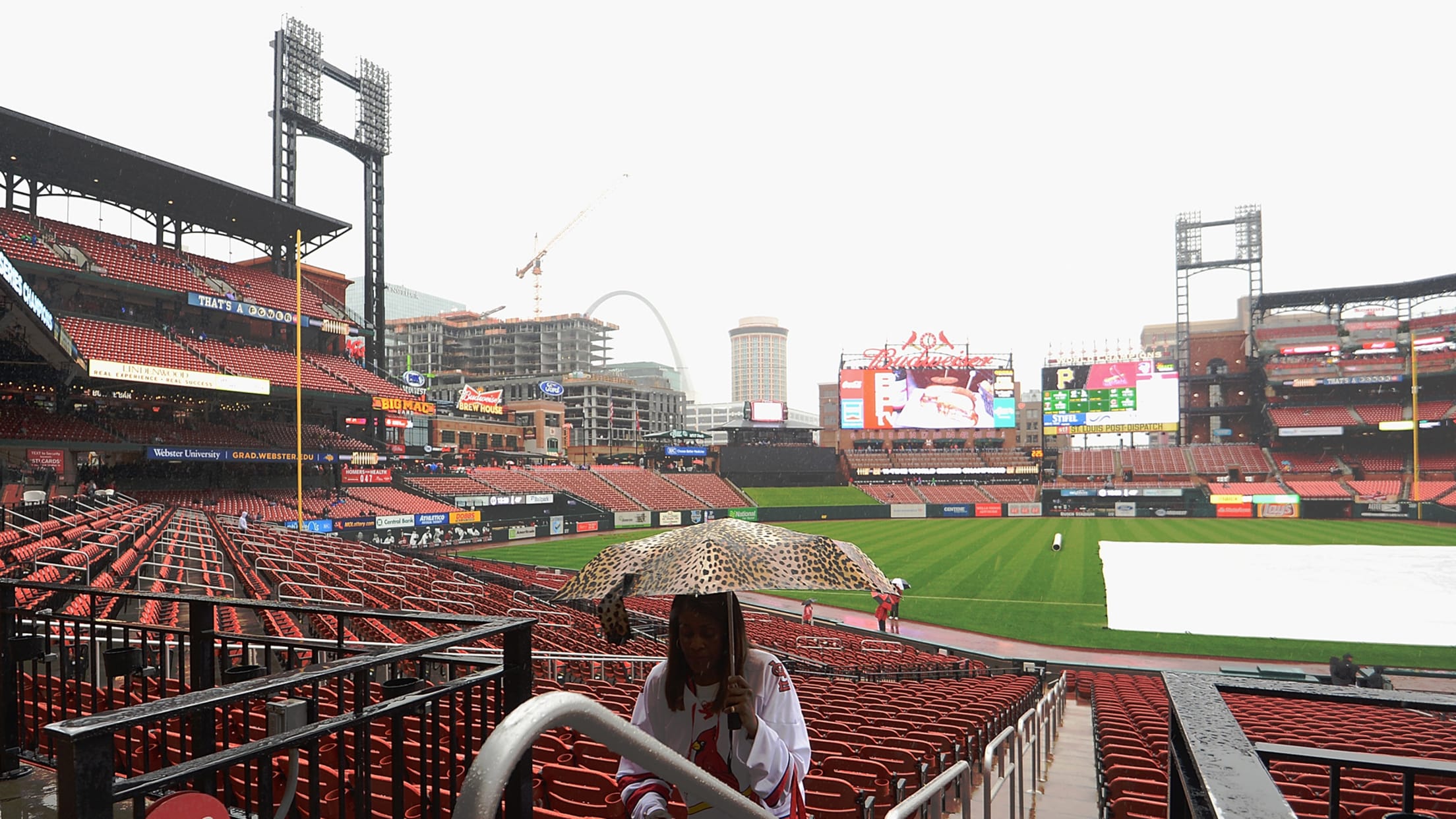 ST. LOUIS -- With severe weather expected to move into the St. Louis area on Tuesday evening, the Cardinals proactively postponed their series opener against the Royals and rescheduled it as part of a split doubleheader on Wednesday. The two clubs will still play Wednesday's regularly scheduled 12:15 p.m. CT
Alomar Jr., Baerga set for PLAY BALL PARK
Five-day All-Star event will feature more than 30 special guests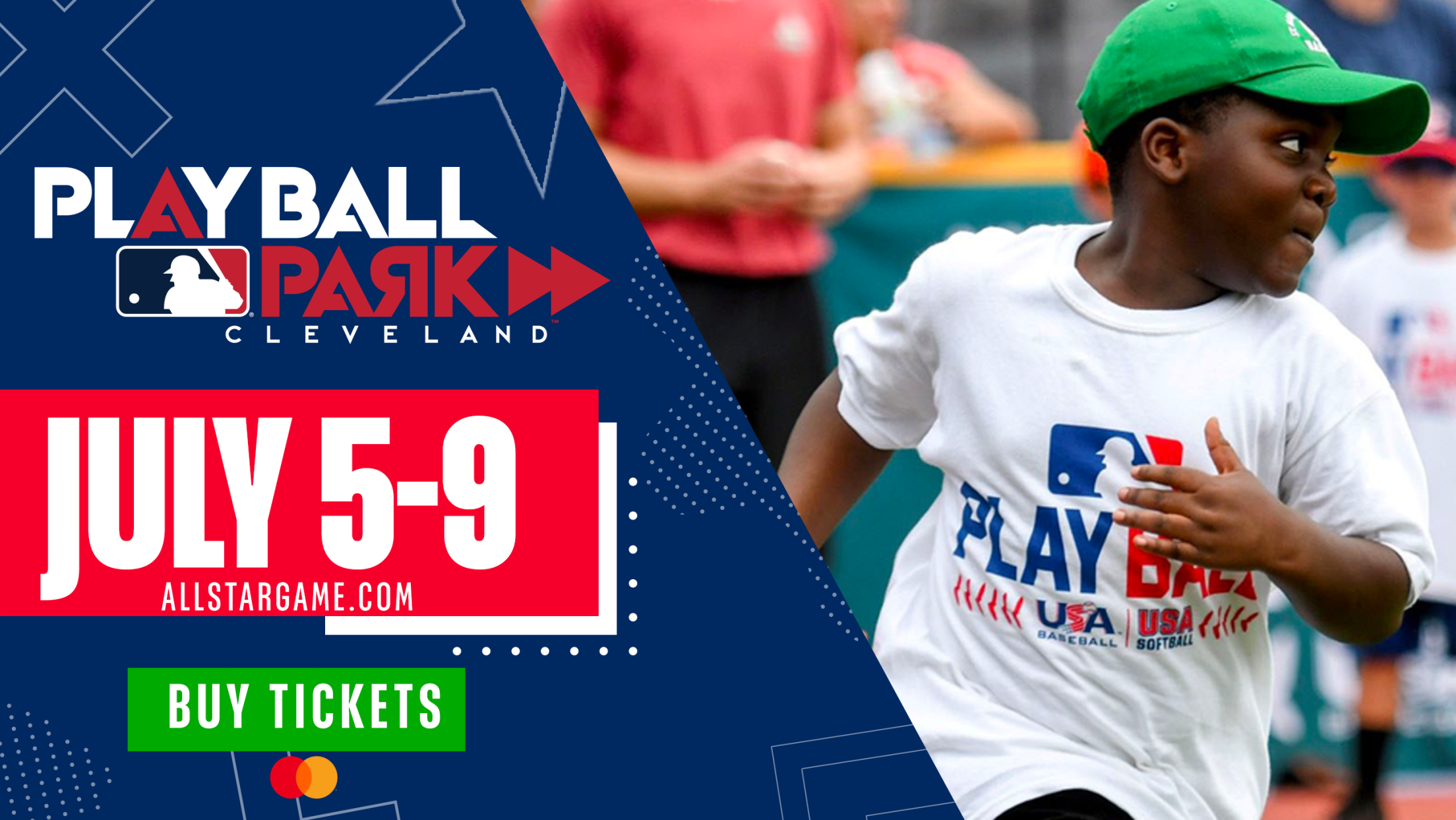 CLEVELAND -- In just 45 days, a legendary lineup of baseball and softball stars will begin making their way over to PLAY BALL PARK as part of the All-Star week festivities. From July 5-9, fans will have a chance to meet Hall of Famers, Olympic gold medalists, Cleveland legends and
Beat the Streak and win $5.6 million in 2019
MLB.com's flagship fantasy game is back for its 19th season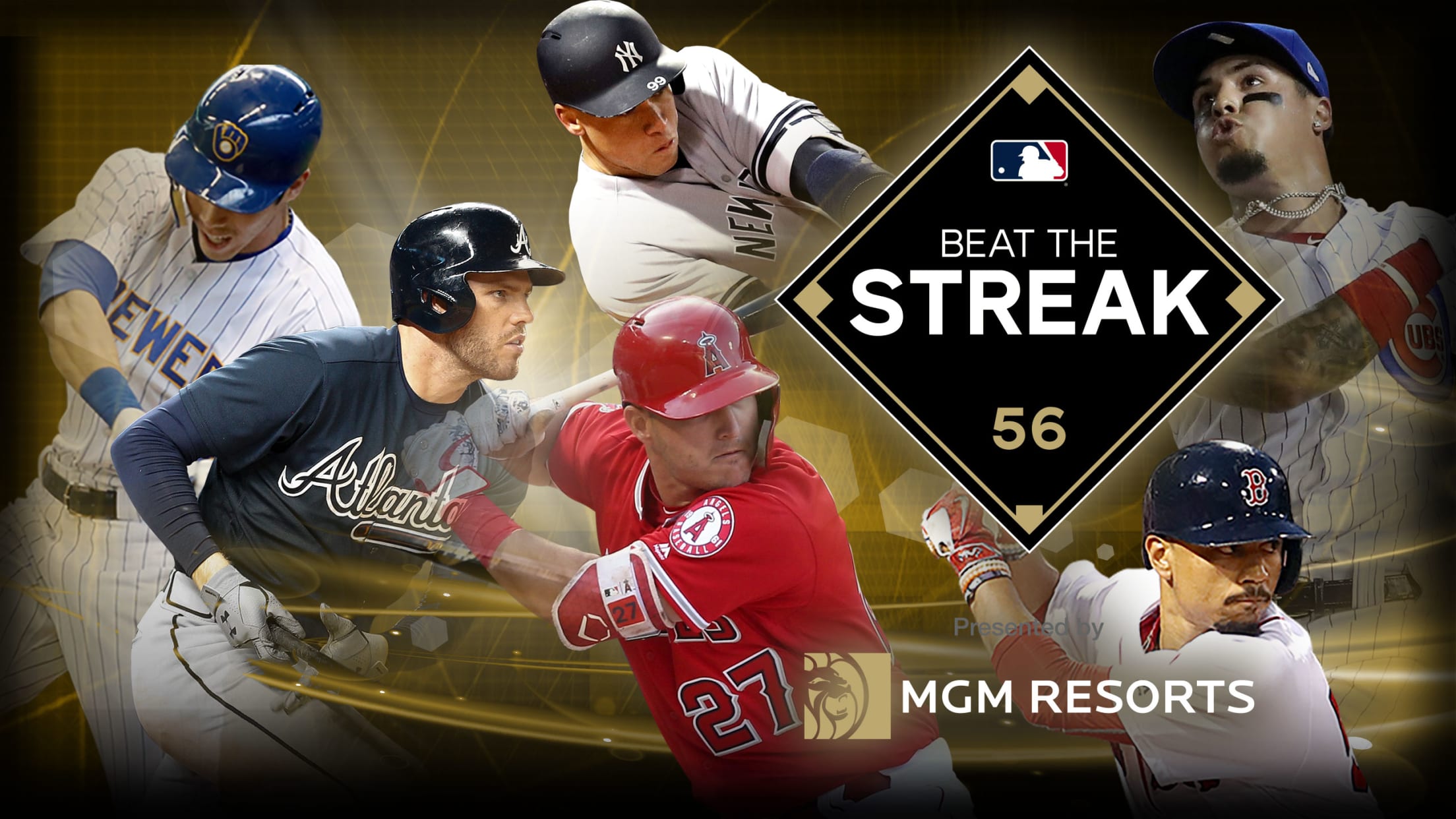 Beat the Streak presented by MGM is back for its 19th season, and you can take home $5.6 million and achieve legendary status by topping Joe DiMaggio's hallowed 56-game hitting streak from 1941. Passing DiMaggio has been a tall task for MLB players and Beat the Streak participants alike. Over
Bassitt faces team he loved as young fan
Three pitching prospects throwing again in bids to return from injuries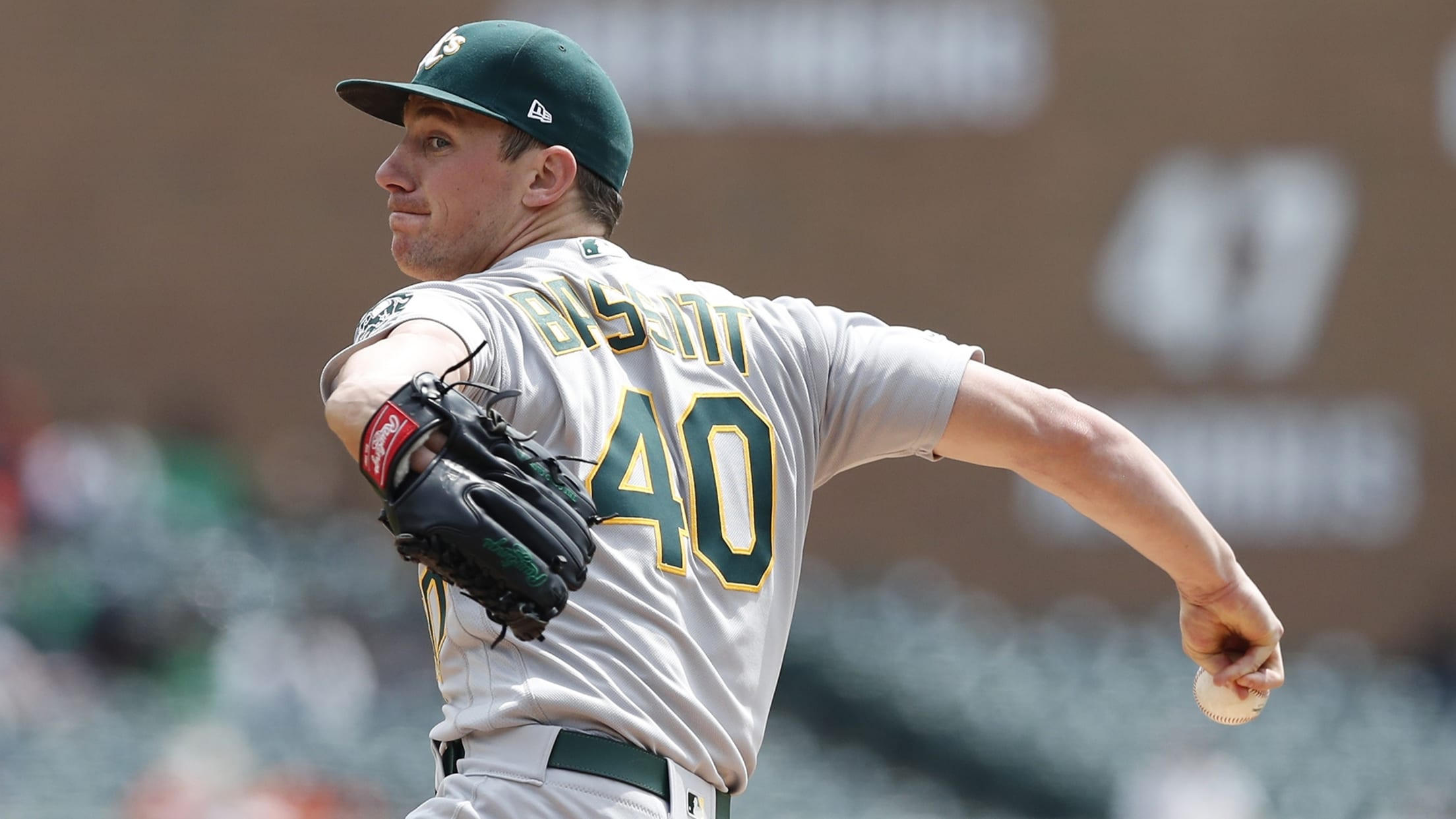 CLEVELAND -- Chris Bassitt started last Thursday in Detroit with a group of about 70 friends and family members from his nearby hometown of Toledo, Ohio, cheering him on from a lower-level section near home plate at Comerica Park. It was special for the right-hander, but that was nothing compared
Pham talks Rays' chemistry, rivalry with Yanks
'Everyone meshes with everyone on this team,' outfielder says
In a recent sit-down with MLB.com at Yankee Stadium, Rays outfielder Tommy Pham discussed a wide range of topics, from the Rays' rivalry with the Yankees to his time with the Cardinals. MLB.com: The last time I saw you, you were a member of the Cardinals. How do you like
Kelley off IL after procedure to remove lumps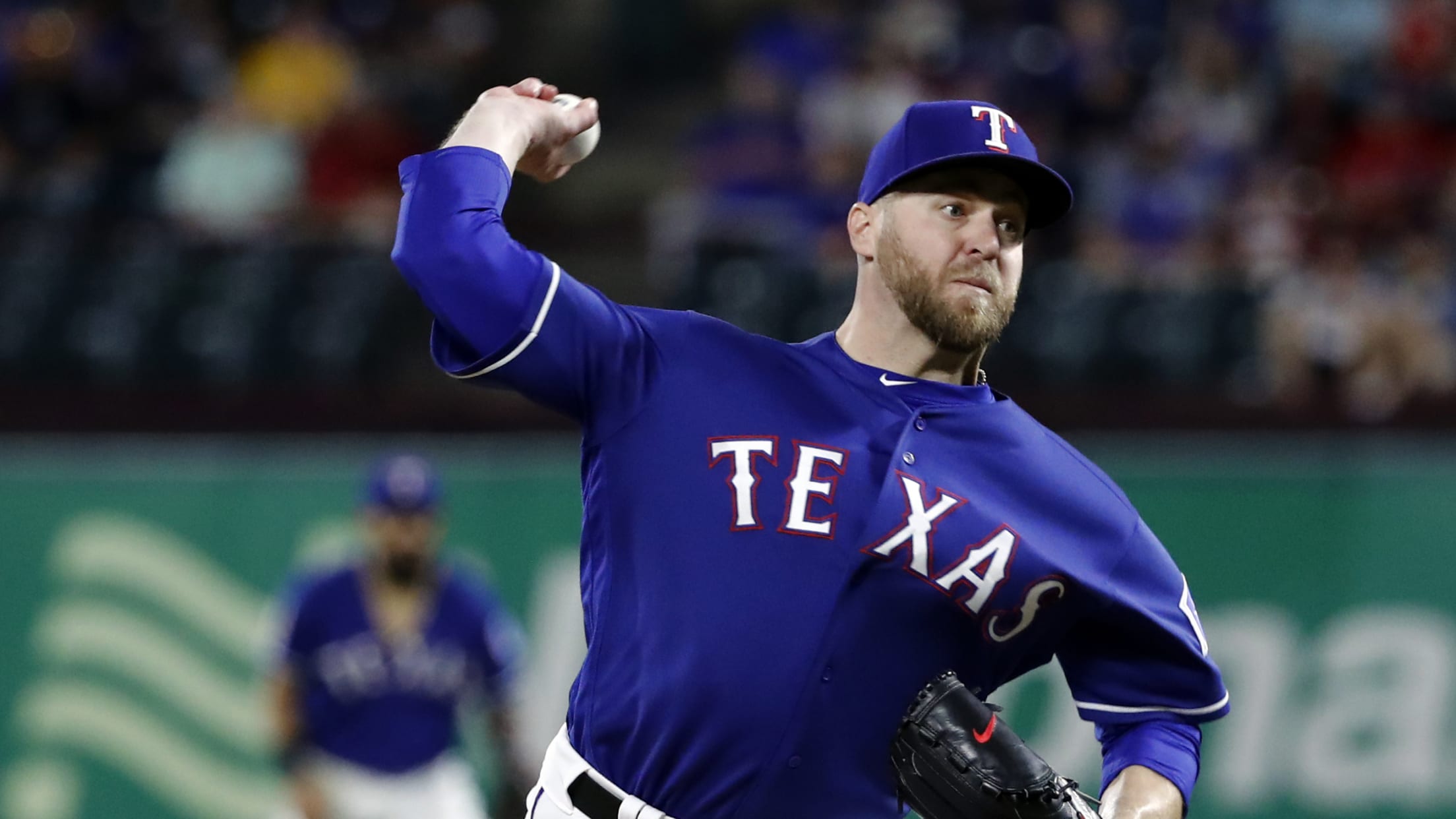 ARLINGTON -- Rangers pitcher Shawn Kelley has been activated off the injured list. The better news is the biopsy done on the lumps removed from his throat last week were benign. "The doctor told me that the scary part is over," Kelley said. "'Rest assured you are in good health.
Monday's top prospect performers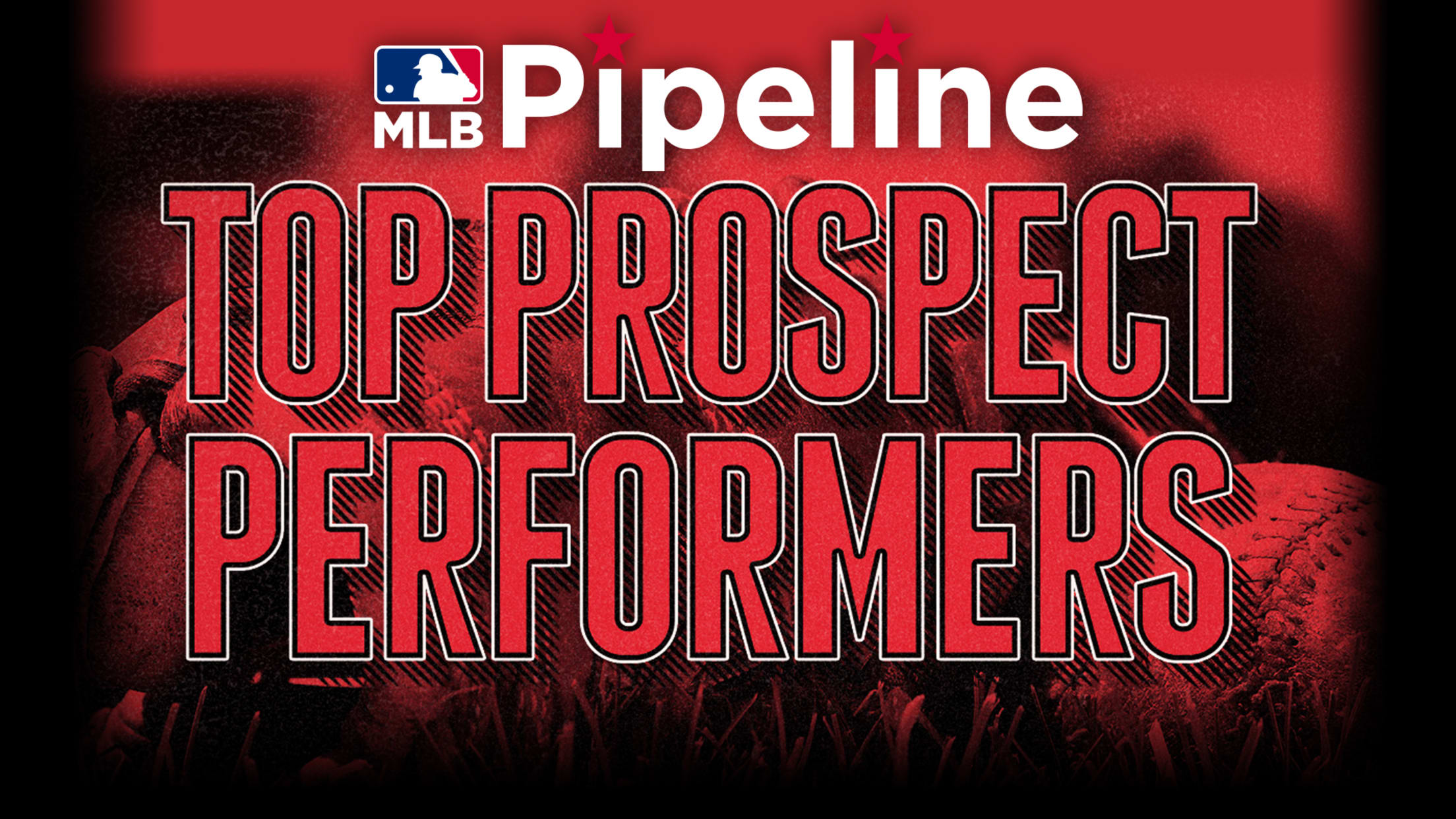 Here's a look at Monday's top Minor League performers from each team's Top 30 Prospects list:
7 unsung heroes of the Astros' incredible start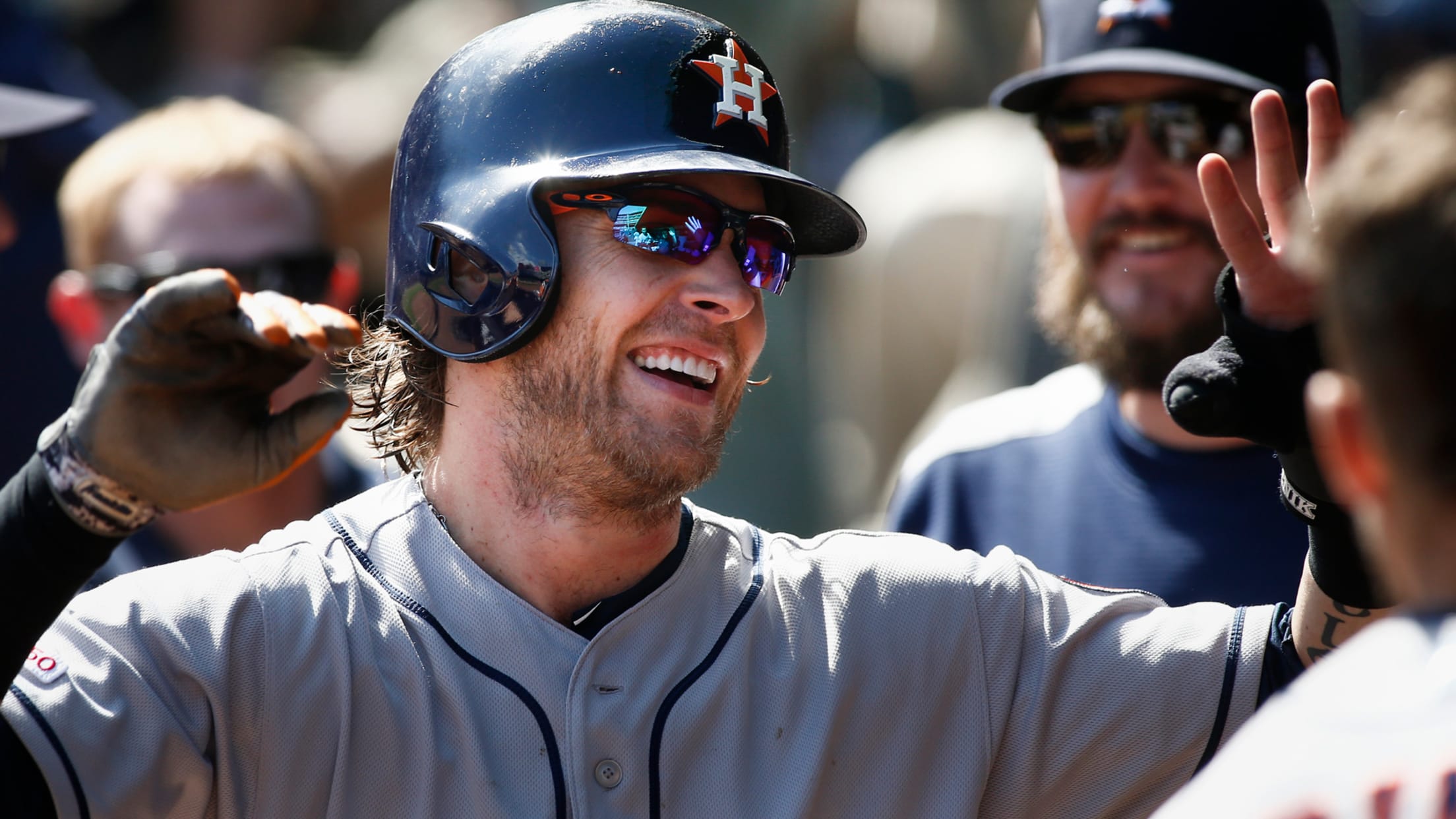 You probably know many of the reasons the Astros have MLB's best record and largest division lead: Justin Verlander and Gerrit Cole, George Springer and Carlos Correa. You may also know about their reliance on data-driven decisions under president of baseball operations Jeff Luhnow, the architect of it all. Manager
Hellickson heads to IL with strained shoulder
Nationals activate right-hander Guerra
NEW YORK -- The Nationals' rotation took another hit on Tuesday, when right-hander Jeremy Hellickson was placed on the 10-day injured list with a right shoulder strain. Washington is now without its Nos. 4 and 5 starters, Hellickson and Anibal Sanchez, who is also on the IL with a left
Elbow impingement lands Tepera on injured list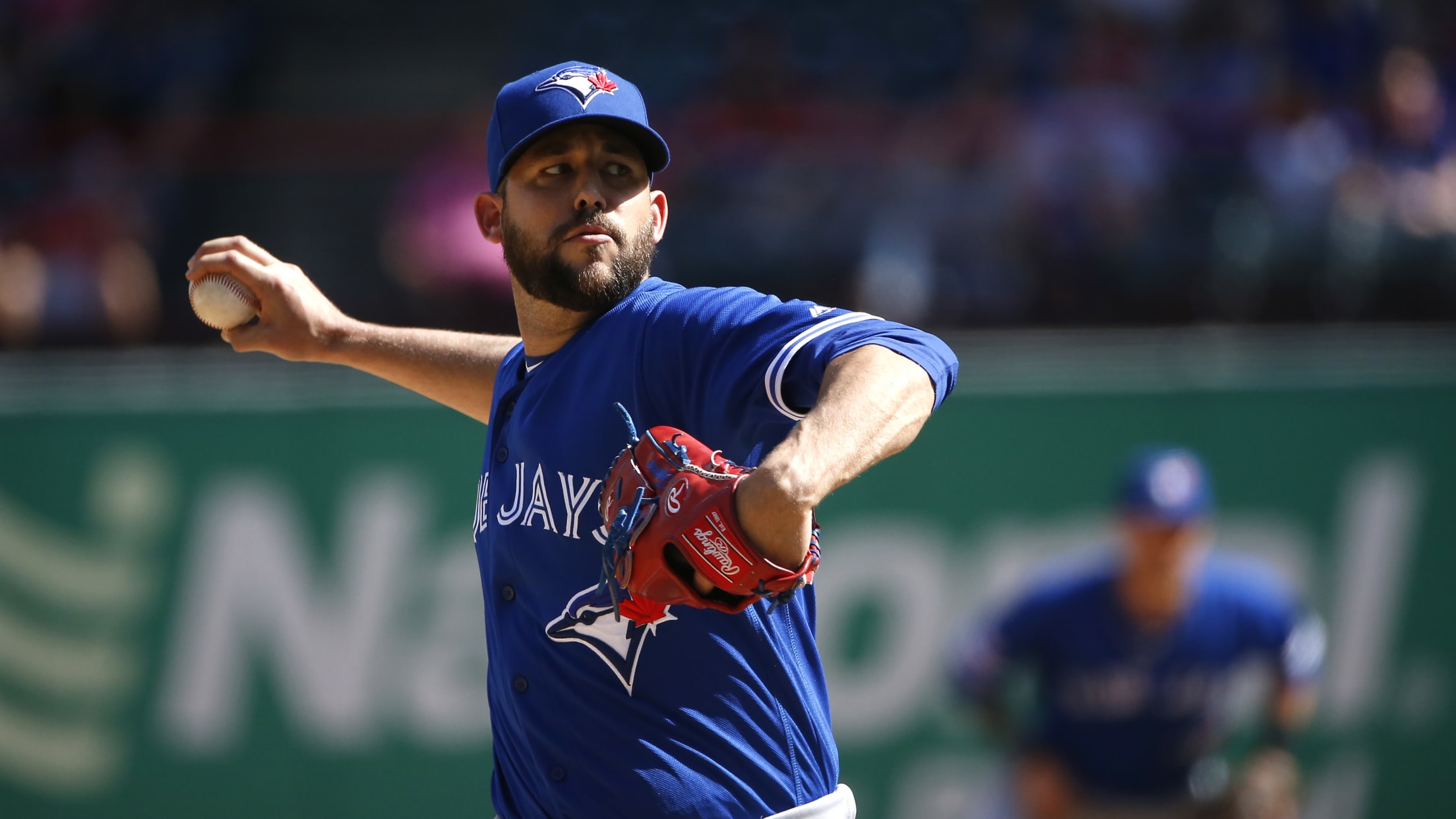 TORONTO -- The Blue Jays were forced to send yet another pitcher to the injury list on Tuesday, with Ryan Tepera joining those already on the sidelines with a right elbow impingement. The 31-year-old has been dealing with bone spurs in his throwing elbow for an extended period of time,
Berti on IL with oblique strain; Dean recalled 
Club unsure when utility man injured muscle; Ferrell, Fernandez take next steps in rehab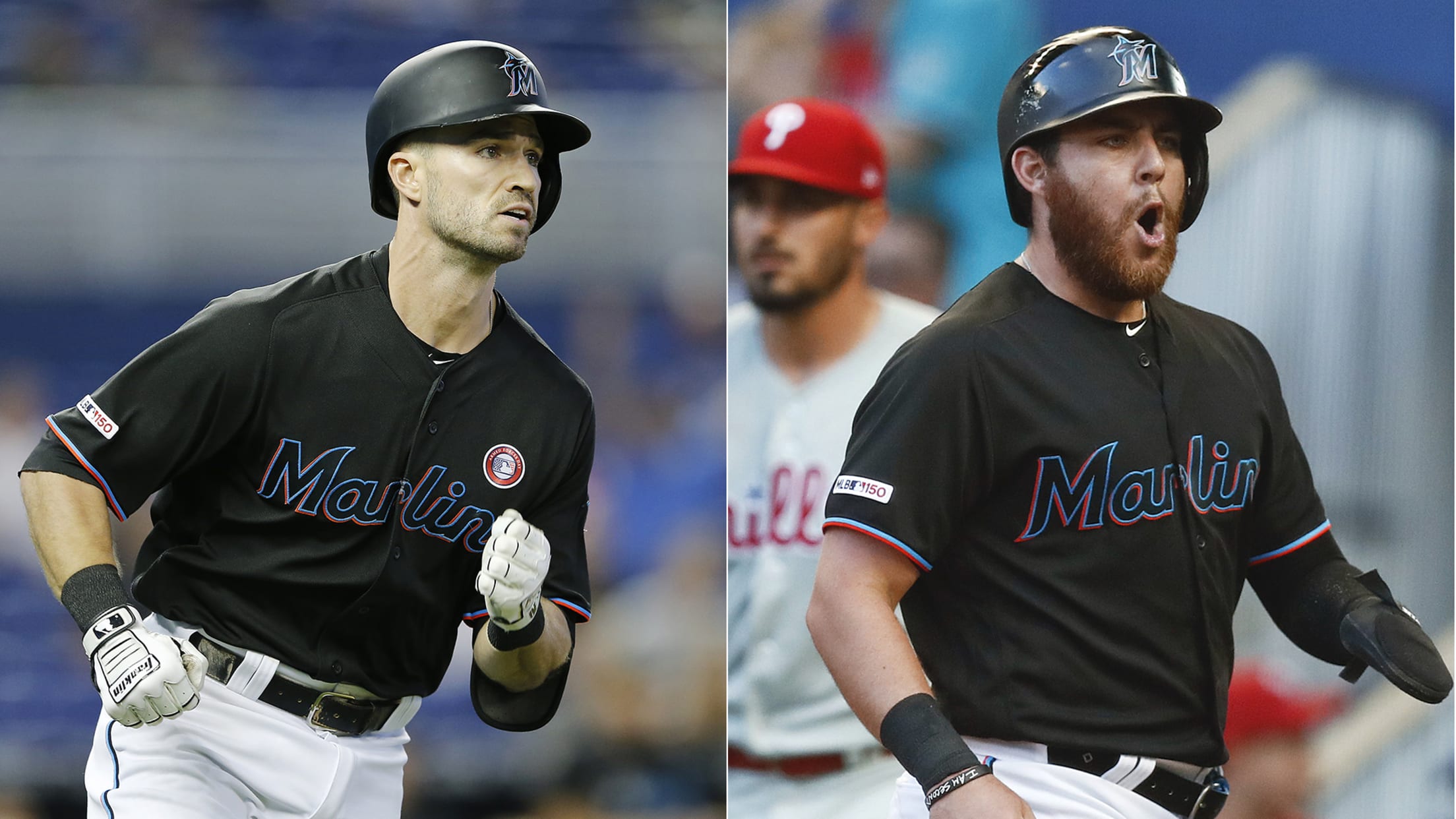 DETROIT -- Marlins infielder/outfielder Jon Berti, a native of Troy, Mich., had been looking forward to the Interleague Series with the Tigers at Comerica Park. But the unpredictability of baseball changed those plans. On Tuesday, Miami placed Berti on the 10-day injured list with a left oblique strain, and in
Detroit still a 'special' place for Granderson
Veteran outfielder reminisces upon return to Motor City; Gardenhire preaching plate discipline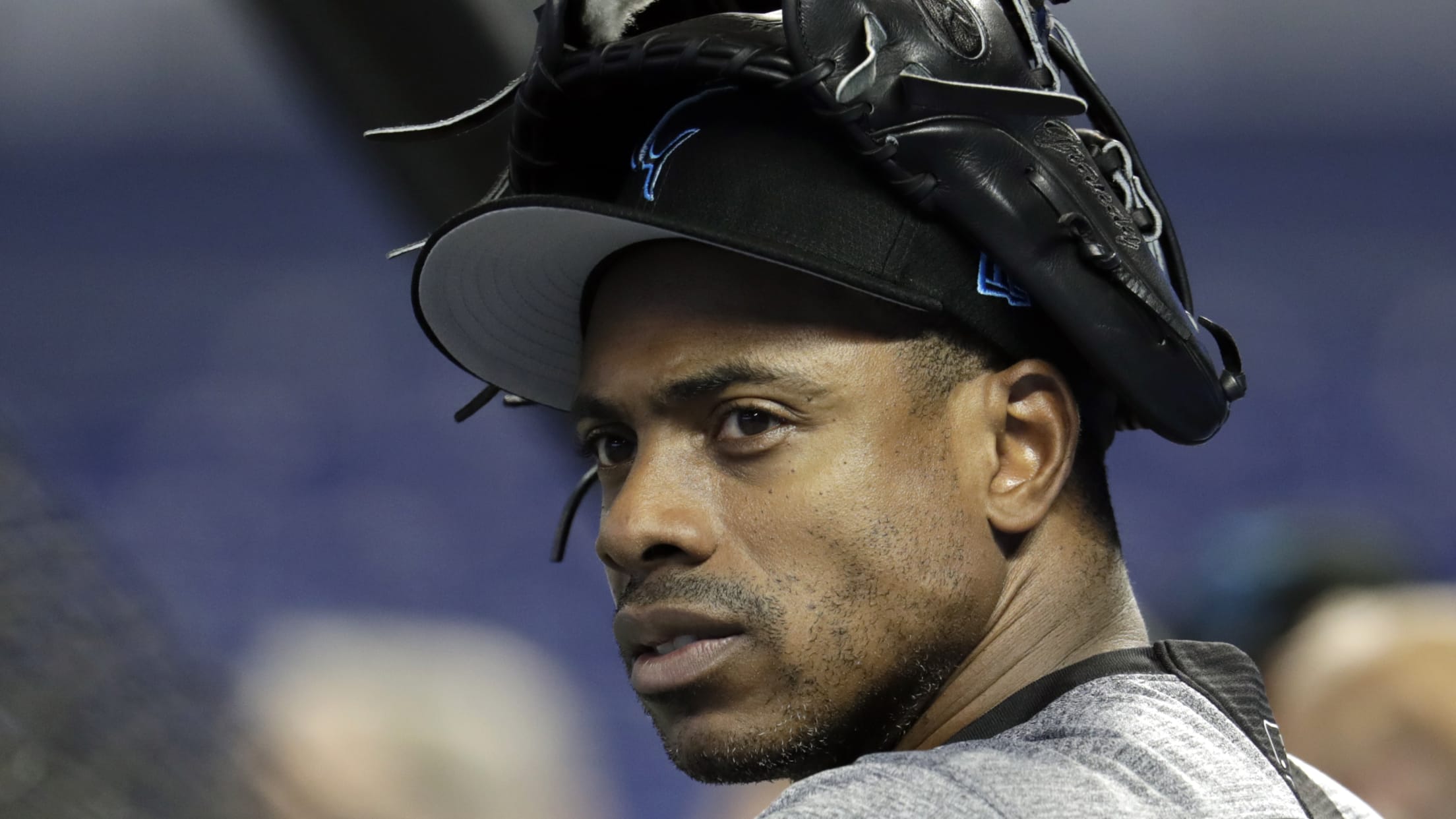 DETROIT -- Pardon Curtis Granderson if some of the memories from his days in a Tigers uniform are fading a bit. He turned 38 in March and hasn't called Comerica Park home since 2009, playing for six different teams since then. But he can still remember his first memories of