Rays secure first AL East title since 2010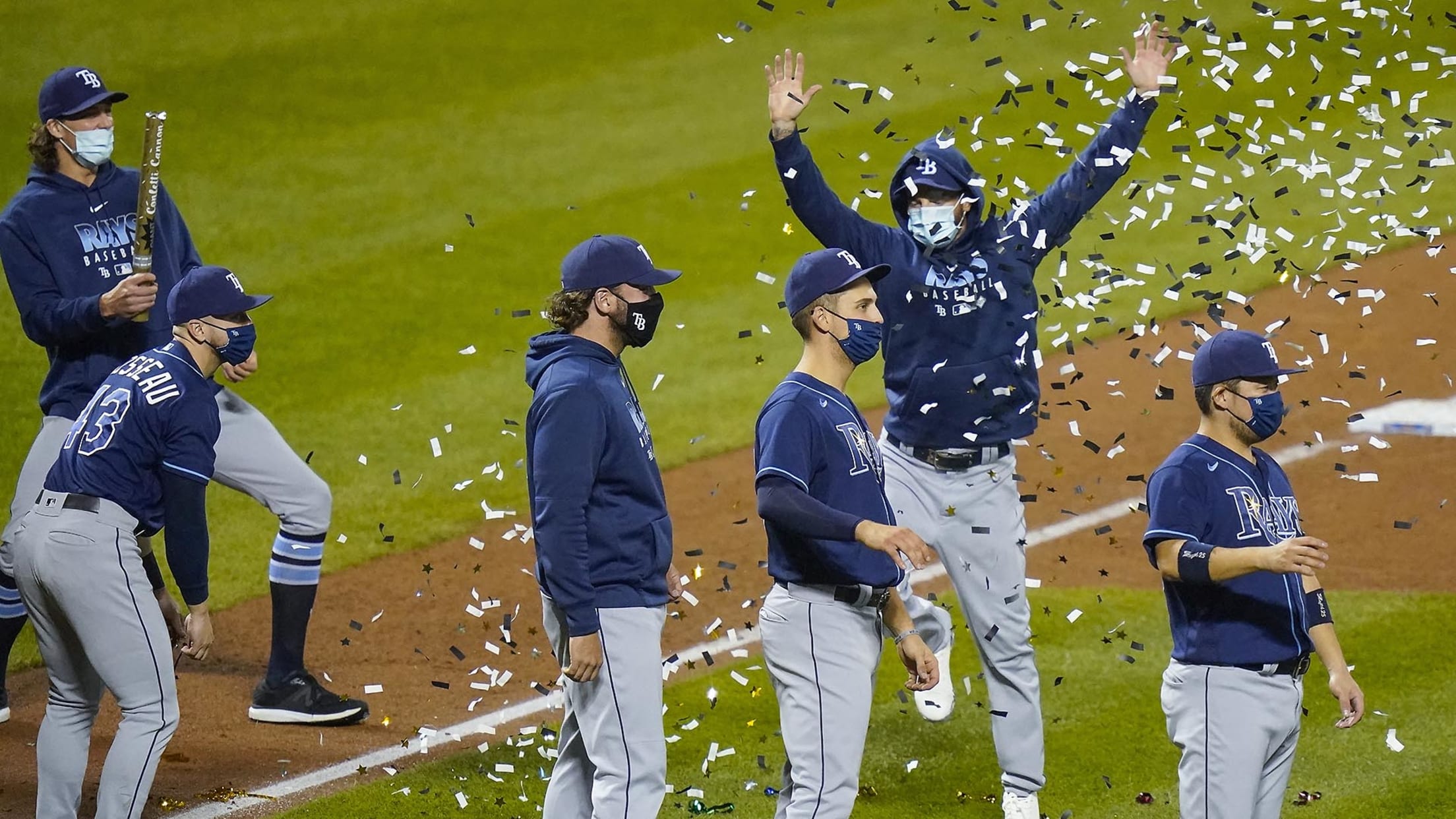 Just minutes after falling short in Game 5 of last year's American League Division Series against the Astros, the message in the Rays' clubhouse was simple: Come back better in 2020 and win the American League East. With an 8-5 victory over the Mets on Wednesday at Citi Field, the
Bauer dominates, says 'gimme dat' Cy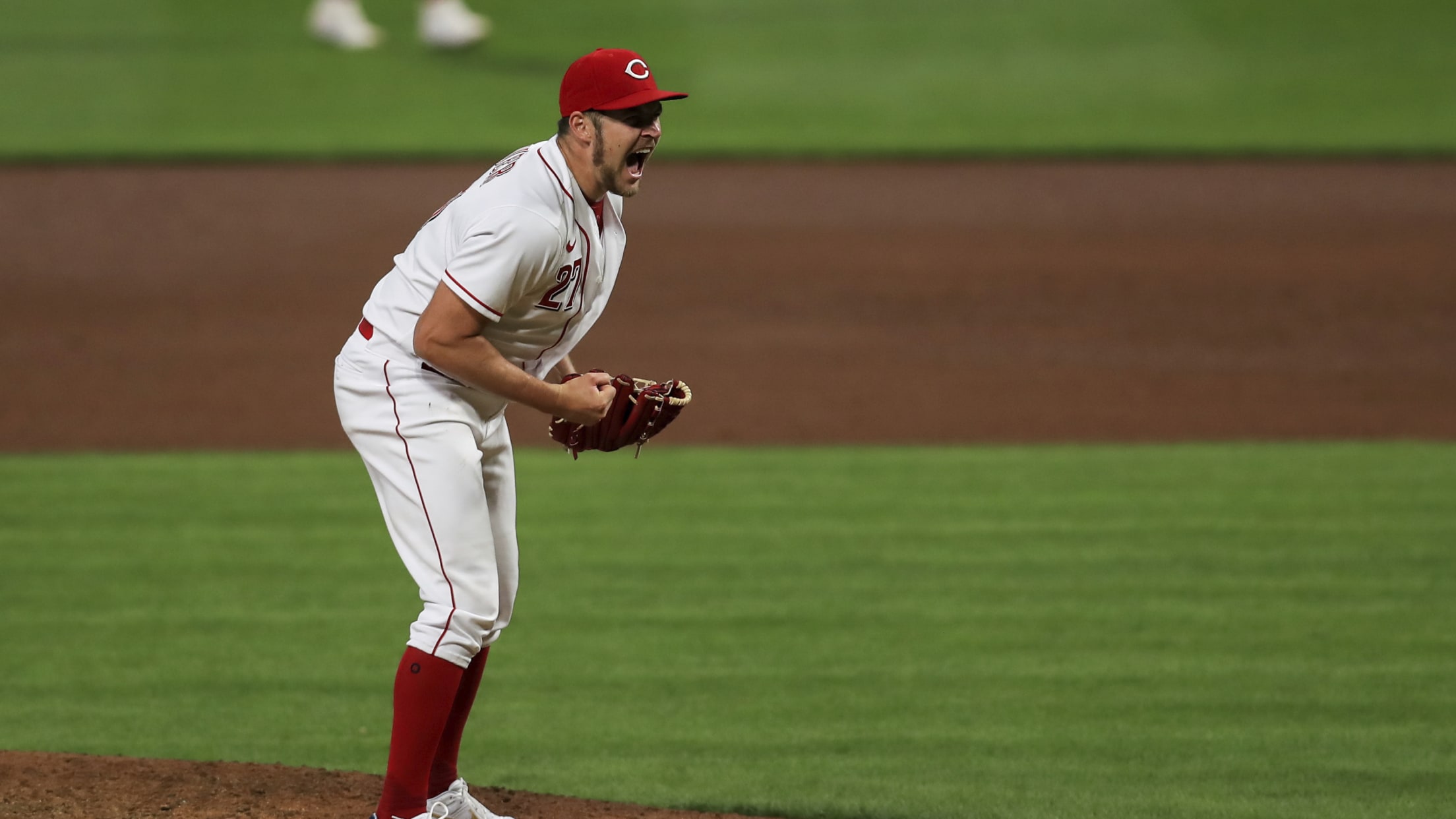 CINCINNATI -- Trevor Bauer loves big games and being great during pressure moments. The intense, guttural yells the Reds starting pitcher let out to end the sixth inning of a 6-1 victory over the Brewers on Wednesday at Great American Ball Park were certainly worthy for the occasion. Bauer further
Bieber puts bow on Cy, Triple Crown bids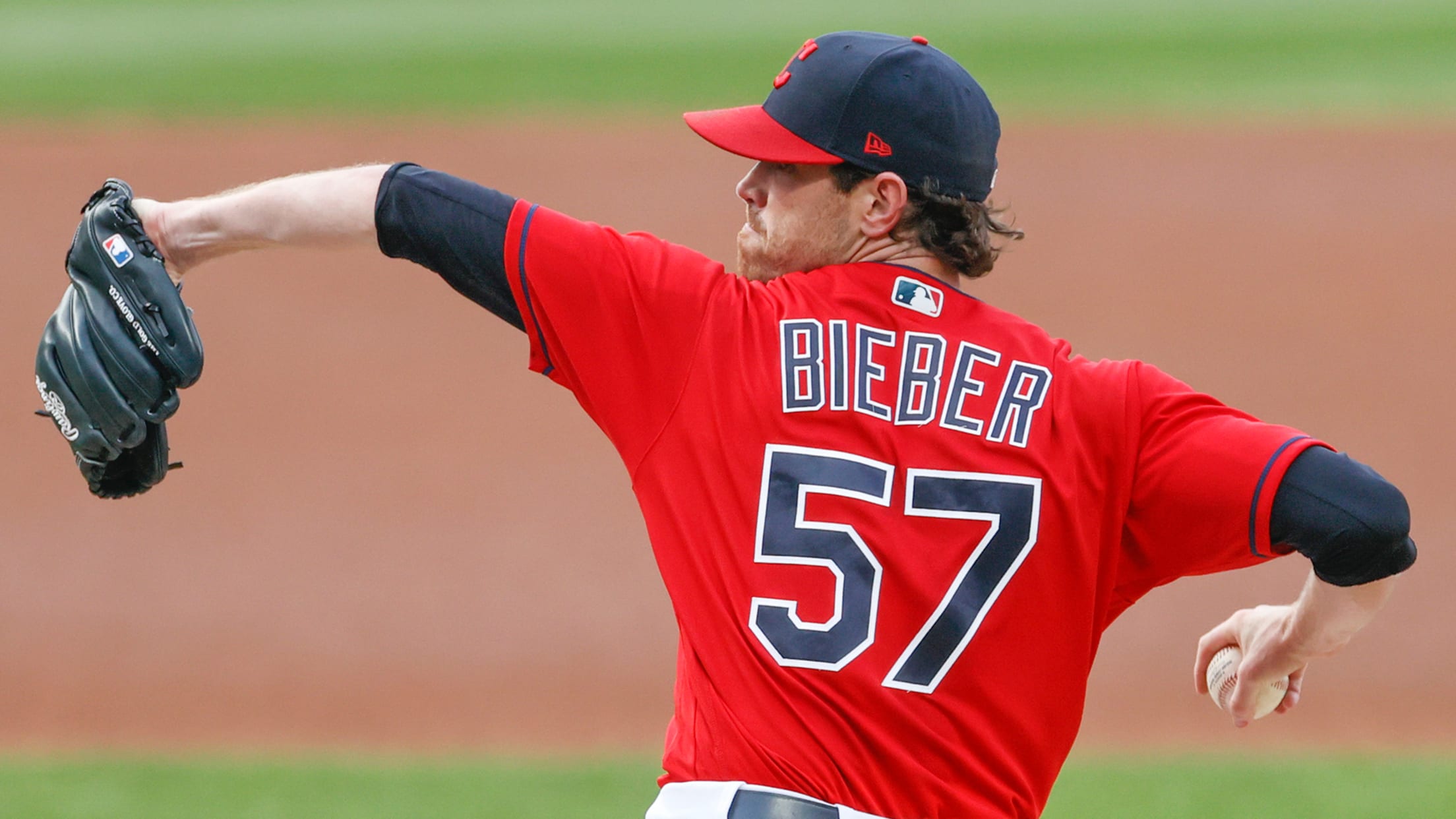 CLEVELAND -- After his 12th and final start of the 2020 regular season, there aren't many adjectives left to describe the way Shane Bieber has dominated on the rubber. He's hit milestones, set records and made it as easy on American League Cy Young Award voters as possible. Now, he'll
'Dominant' Maeda leads Twins into 1st place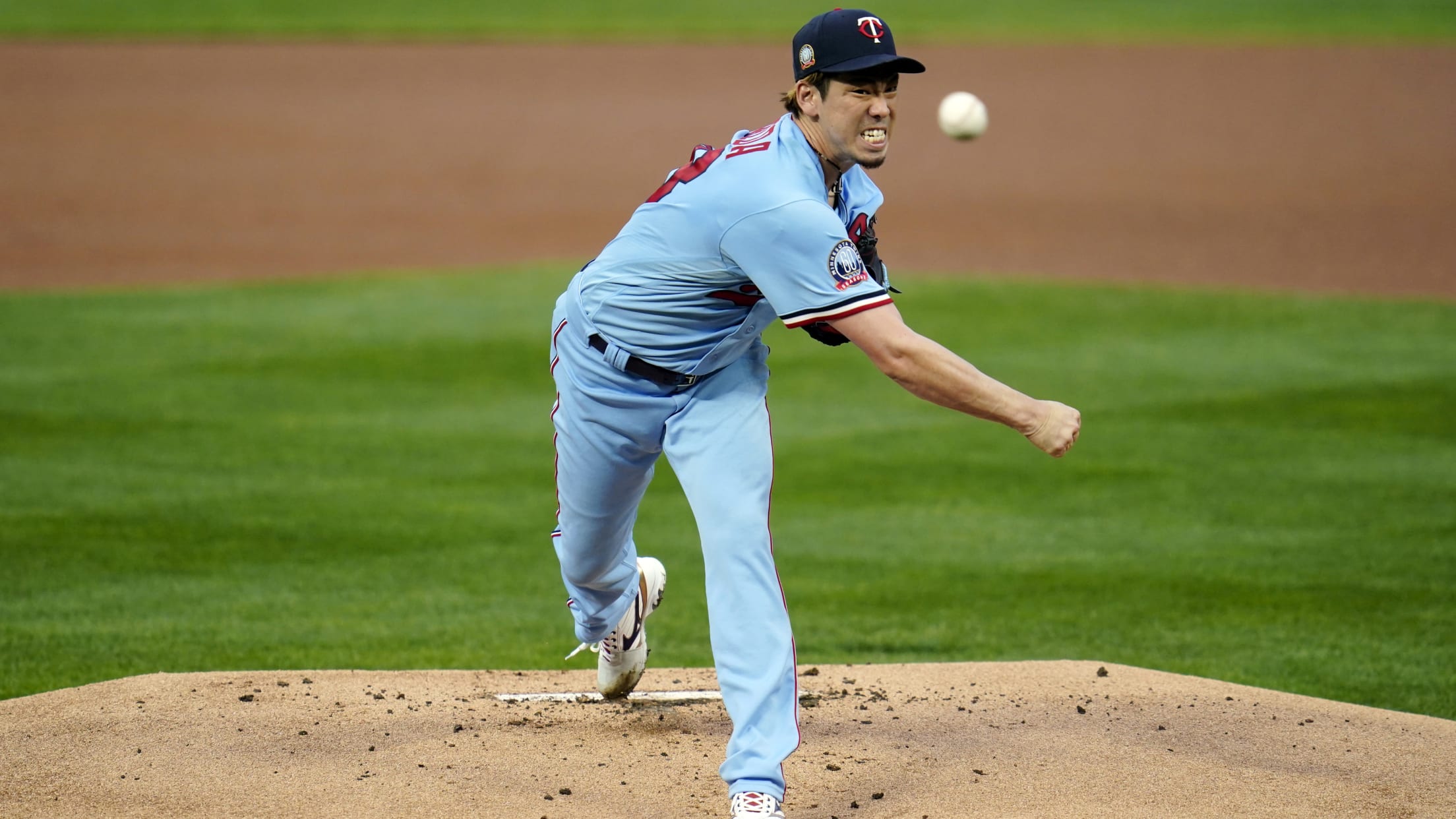 MINNEAPOLIS -- Kenta Maeda has been waiting a long time for his chance to once again pitch as a starter in the postseason. Four years, to be exact. Year after year, as the calendar turned to September, then to October, the Dodgers pushed Maeda into the bullpen when the games
9 underperformers set to step up in playoffs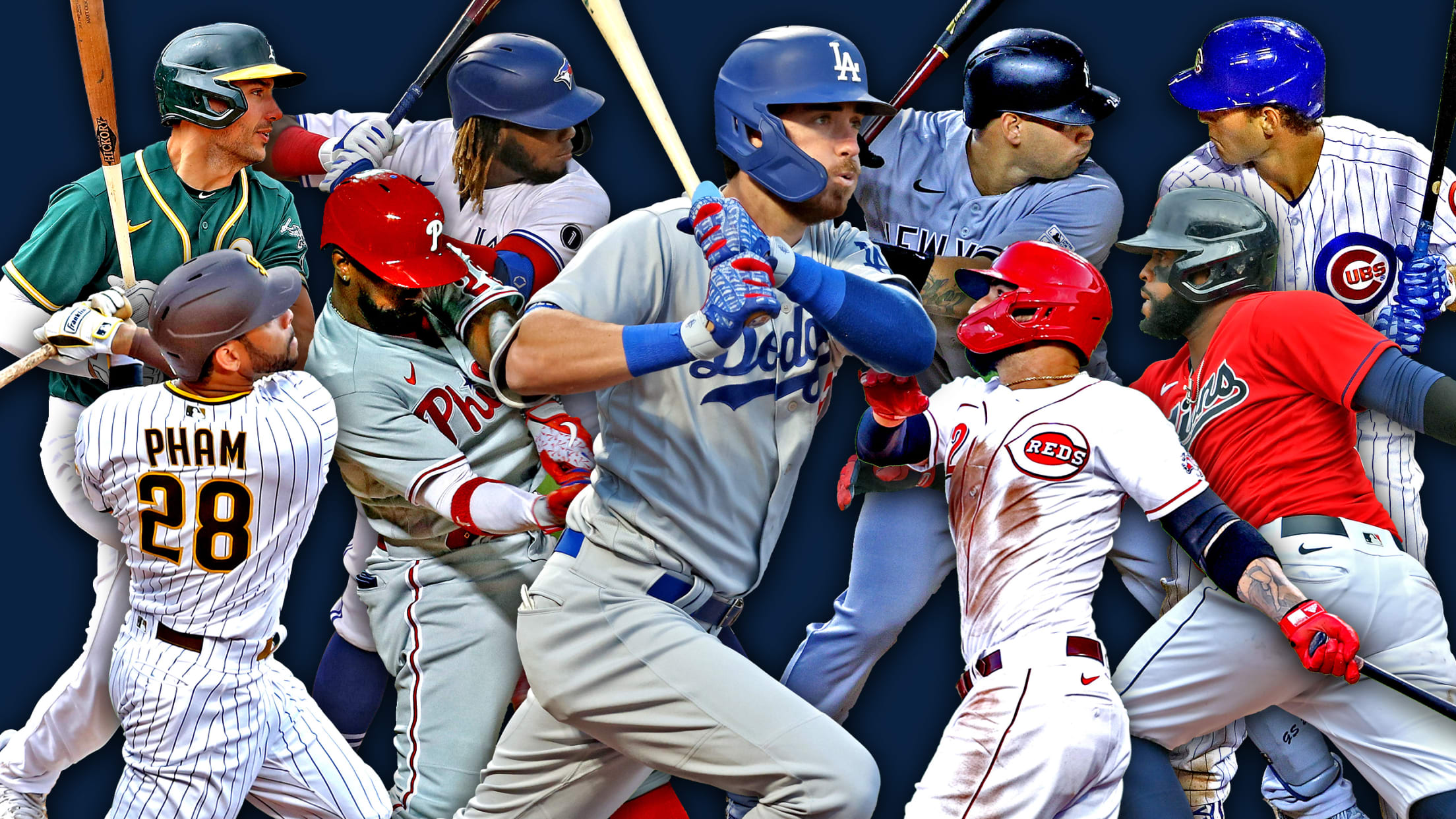 During a typical campaign, stars who weren't performing up to expectations through 60 games would still have plenty of time for their numbers to even out, but that's not the case this year. Some of MLB's best players are going to end the regular season with unsightly stat lines. However,
Postseason Watch: Another division clinched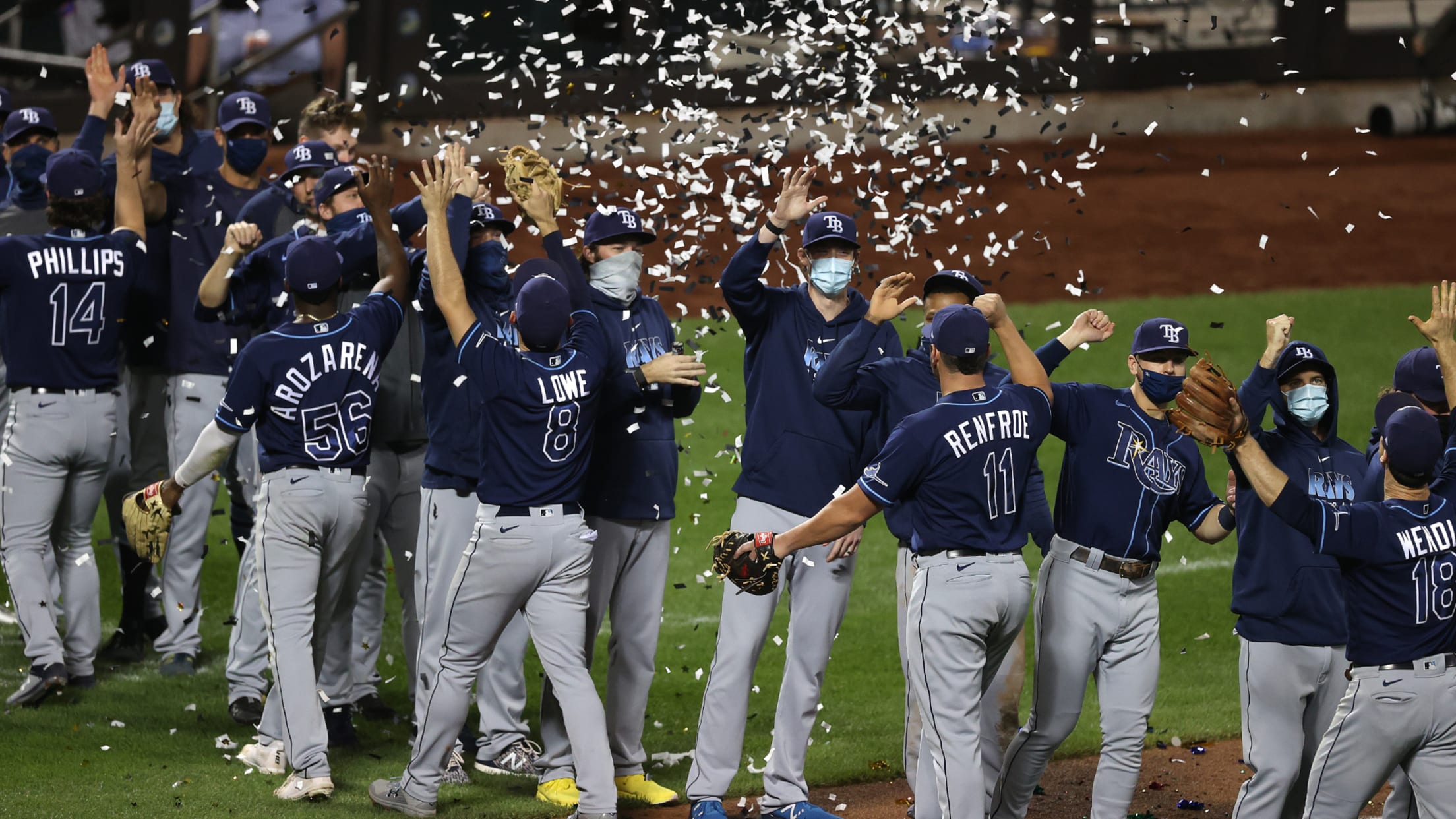 For the first time in a decade, the Rays are champions of the American League East after Tampa Bay defeated the Mets, 8-5, at Citi Field thanks to a big two-run homer from Brandon Lowe and a pair of homers by Randy Arozarena. Meanwhile, the Yankees were routed by the
Fried hurts left ankle, to be evaluated Thurs.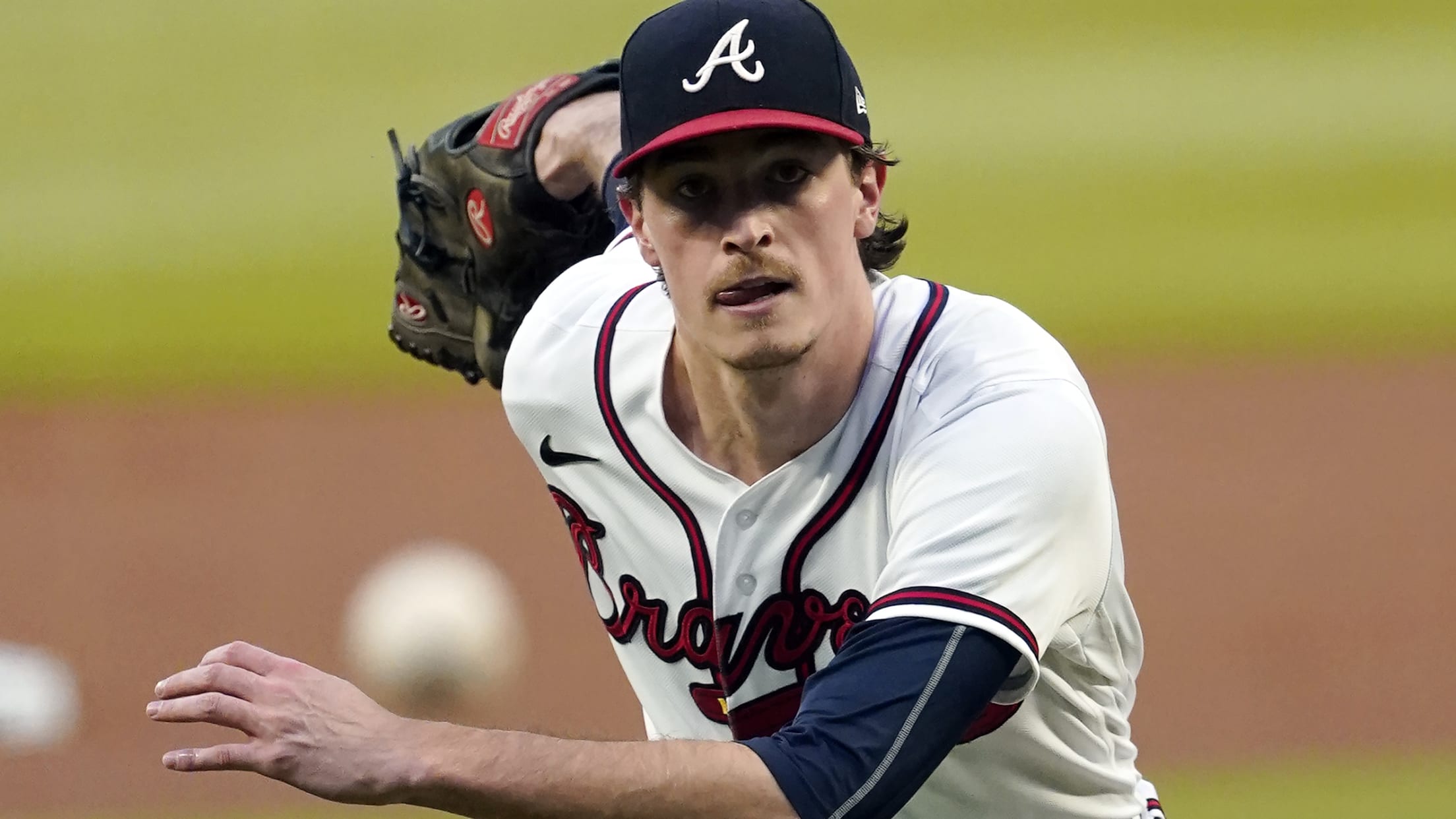 ATLANTA -- Once a left ankle injury forced Max Fried to exit after the first inning of a 9-4 win over the Marlins on Wednesday night, the obvious question was whether he might be ready to start Game 1 of next week's Wild Card Series. "We'll check him out tomorrow
MLB Pipeline's 2020 All-Rookie Team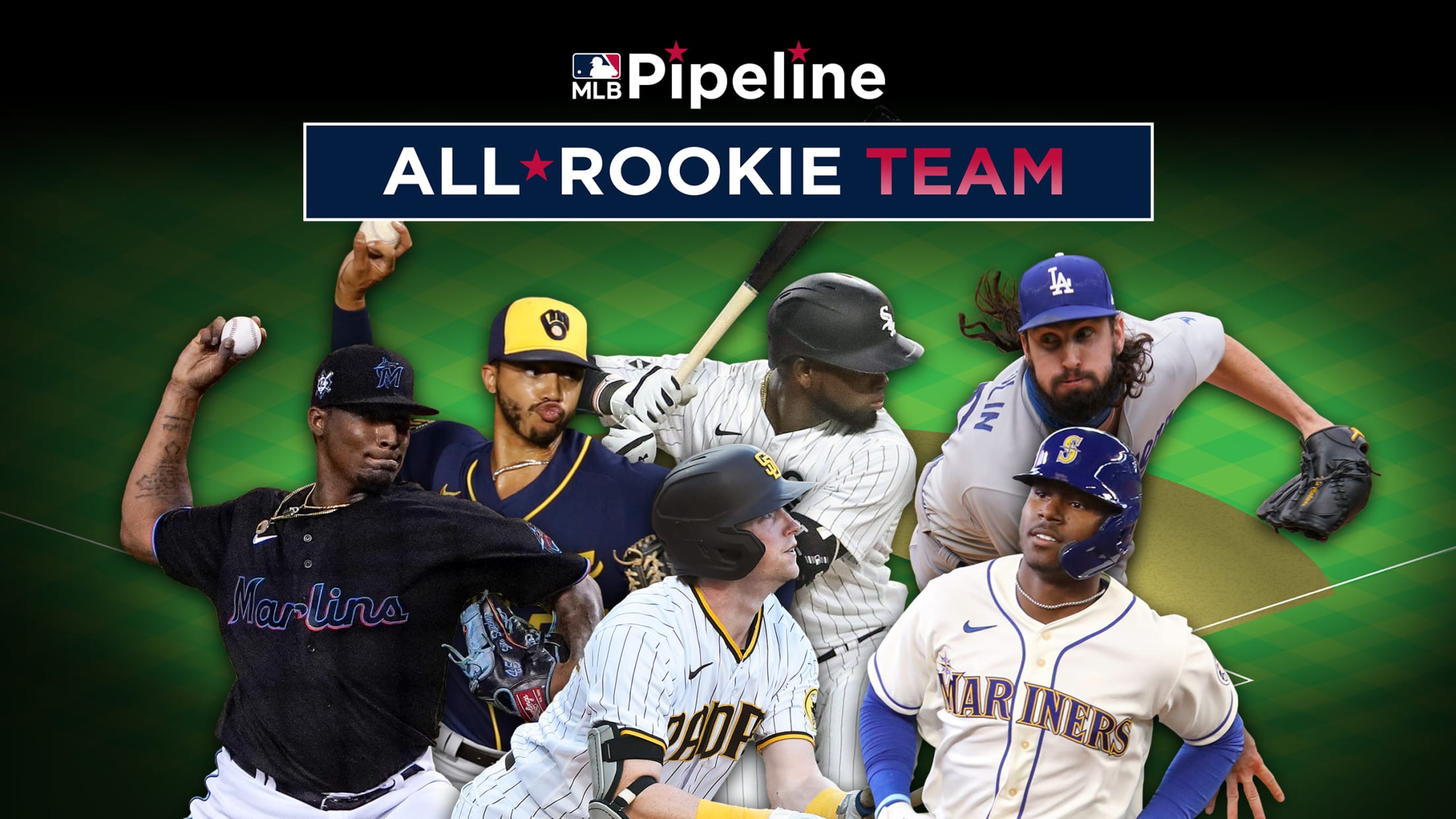 A great deal of what we do at MLB Pipeline is look into the future. Evaluating prospects, after all, is all about projecting what players will be down the road. That's been a challenge given the unusual nature of the 2020 season, with the only performances happening at the big
MRI set as Clevinger's biceps pain returns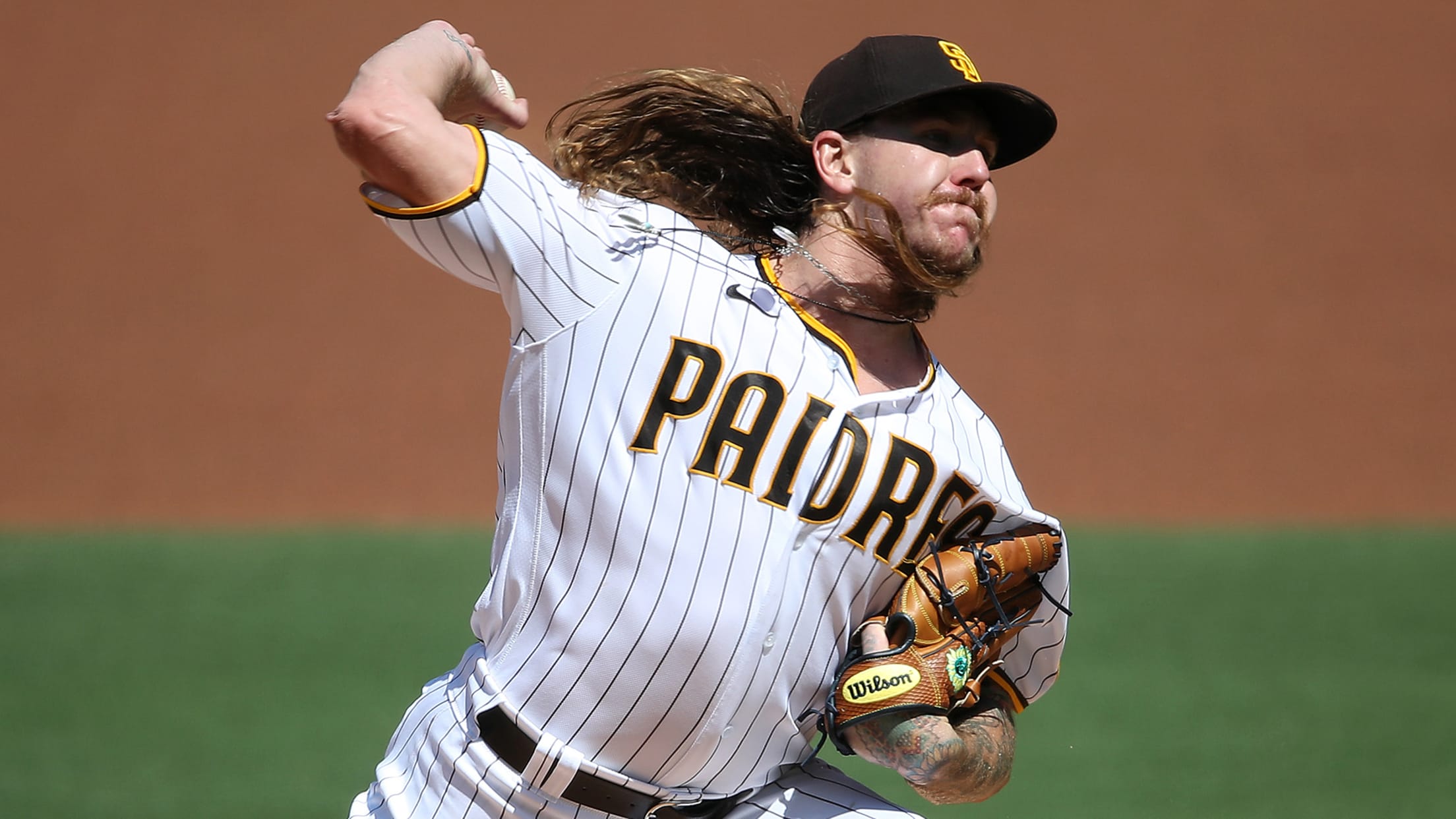 SAN DIEGO -- From the moment they acquired him as their Trade Deadline prize, the Padres envisioned handing the ball to Mike Clevinger for the franchise's first playoff game in 14 years. They're now one week away from the start of the National League Wild Card Series. Suddenly, Clevinger's status
Ranking Dodgers' potential playoff opponents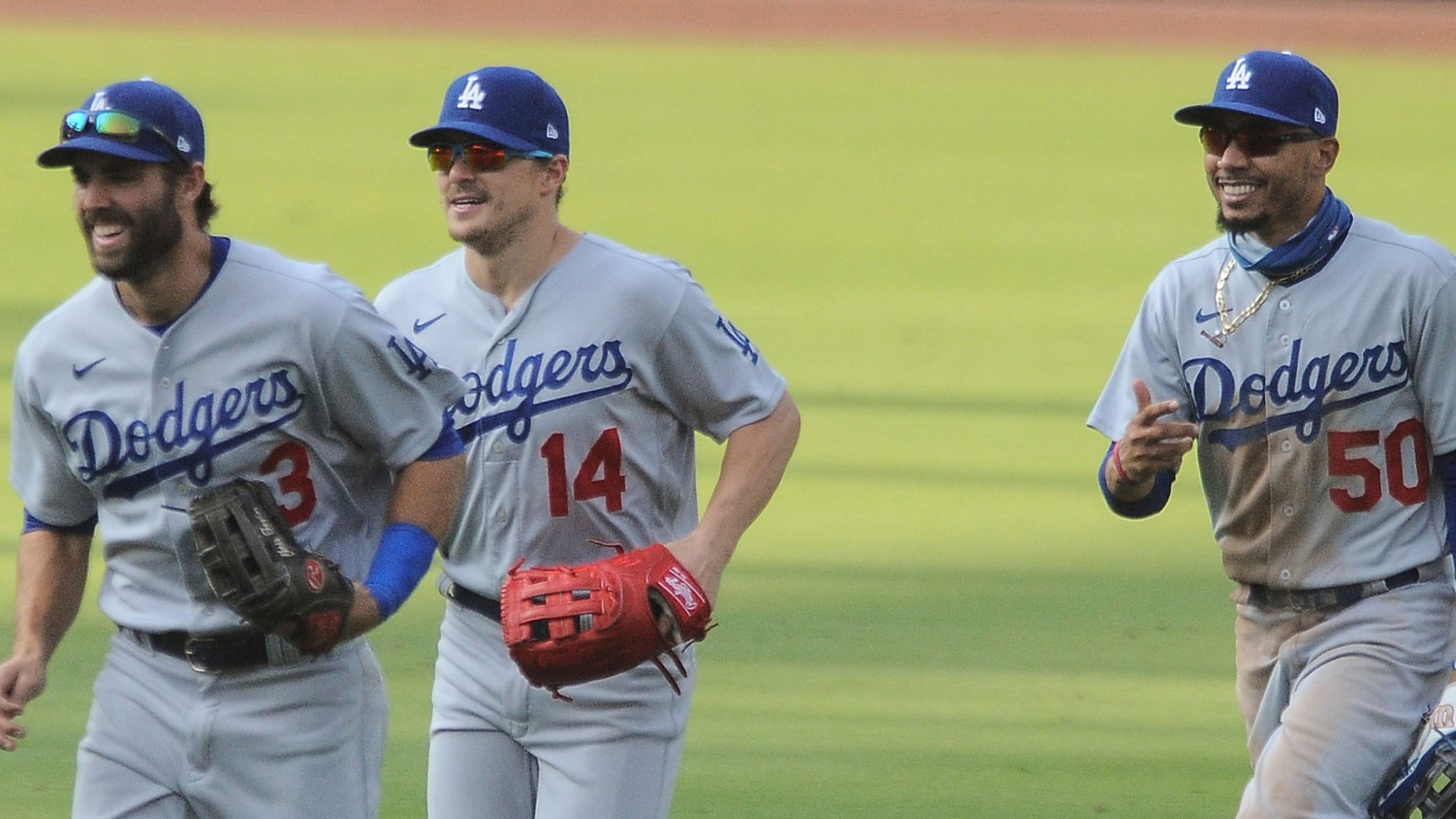 By just about any measure you can think of, the Dodgers are baseball's best team. They have the most wins and the highest winning percentage, obviously, but they also have the second-most runs scored and the third-fewest allowed. As it follows, their +122 run differential is the most, by a
When was your team's last October win?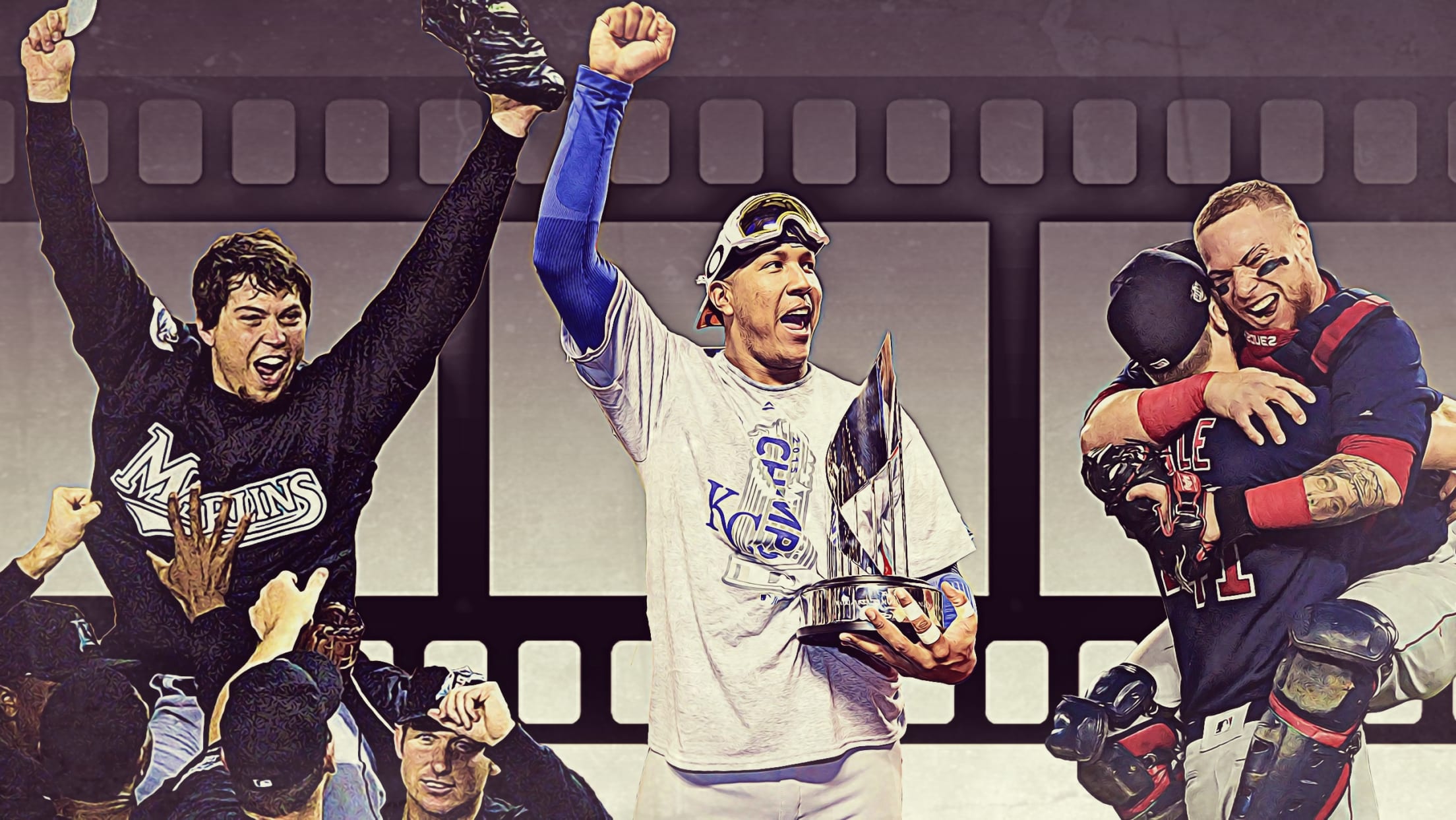 It is difficult enough to reach the postseason, and even harder, once you've made it there, to win. Postseason wins should never be taken for granted. Because you never know how long it will take you to get another one. So today, we step into the wayback machine – some
Martínez injures back in Cards' loss to Royals
On the final pitch that Carlos Martínez threw Wednesday night, he fell off to the first-base side of the mound and grabbed his left side. He exited soon after, putting his immediate future in question and leaving the Cardinals in a tough spot. Martínez left the game with a left
Giants use opener to move up in playoff race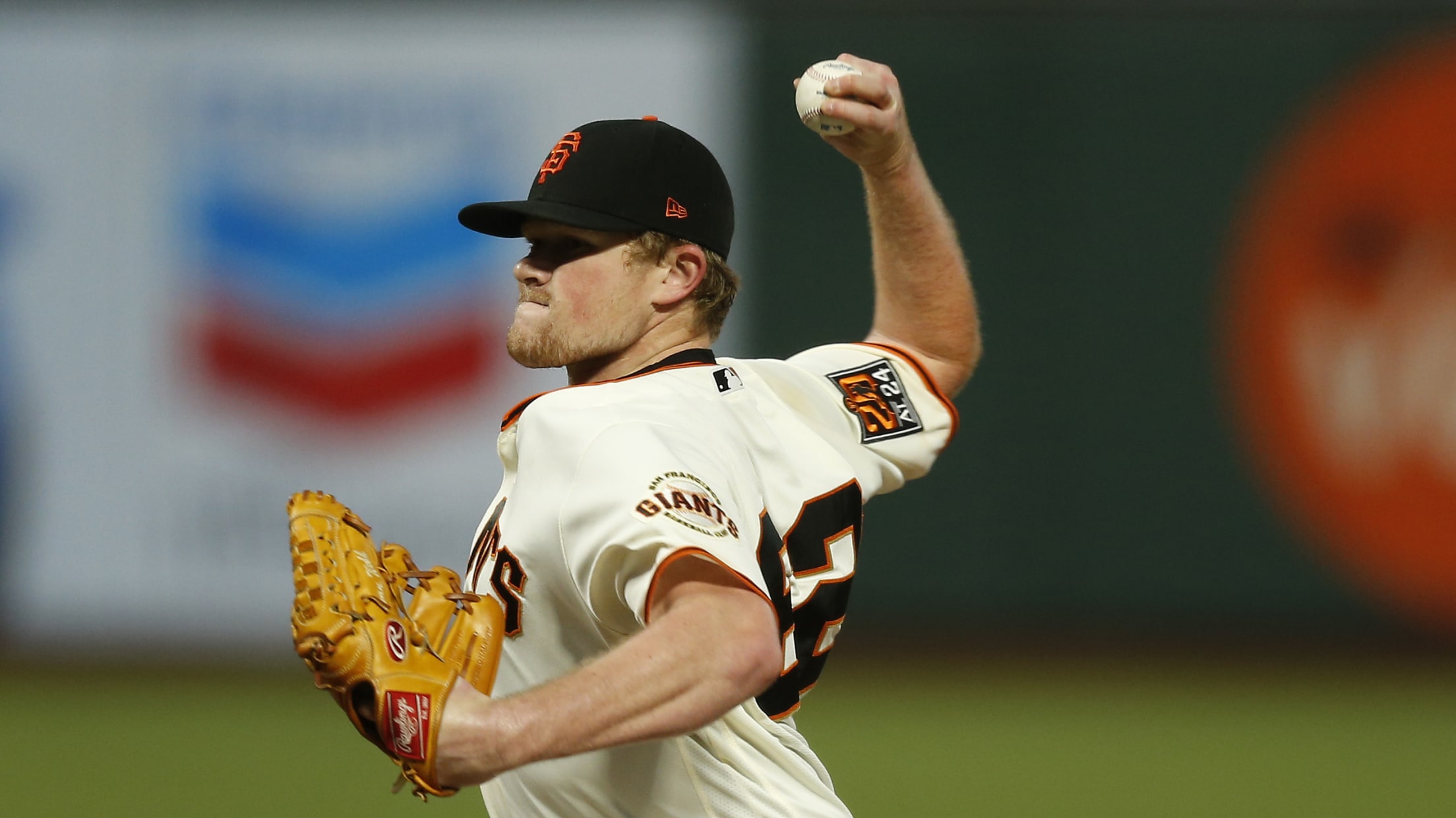 SAN FRANCISCO -- The Giants believe Logan Webb's future lies in their starting rotation, but the 23-year-old right-hander looked comfortable pitching out of the bullpen on Wednesday. After left-hander Caleb Baragar was tapped to serve as the opener in his first big league start, Webb came in to fire 5
Luplow HRs for Tribe's 2nd straight walk-off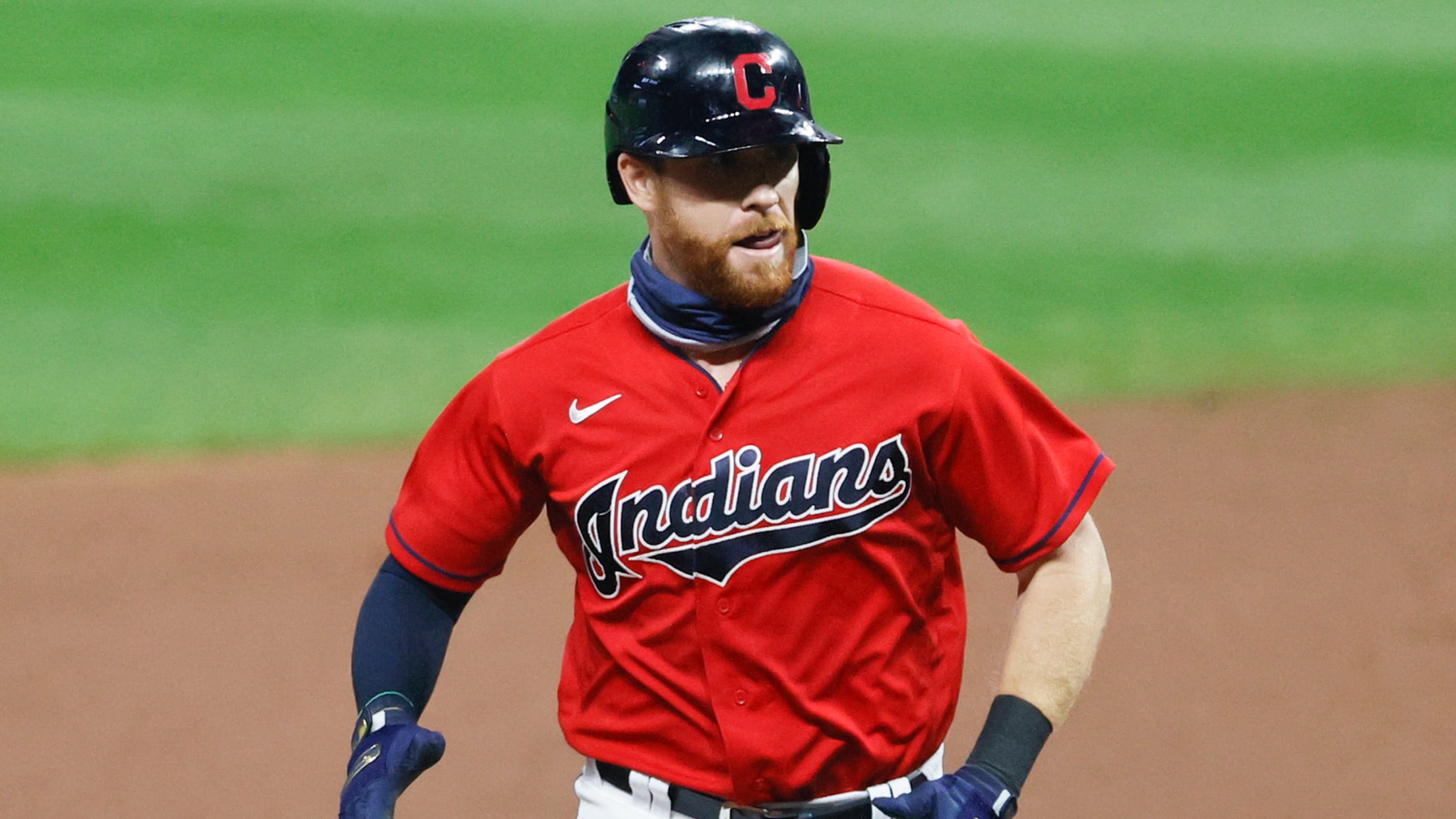 CLEVELAND -- The Indians' quiet offense has been the subject of conversation a countless number of times this year. But the way the team has been able to celebrate over the past two nights is something the organization hasn't experienced in 18 years. With the score tied in the bottom
Cabrera sets Venezuelan career run record
Miggy also ties career high with 6 RBIs in 2-HR game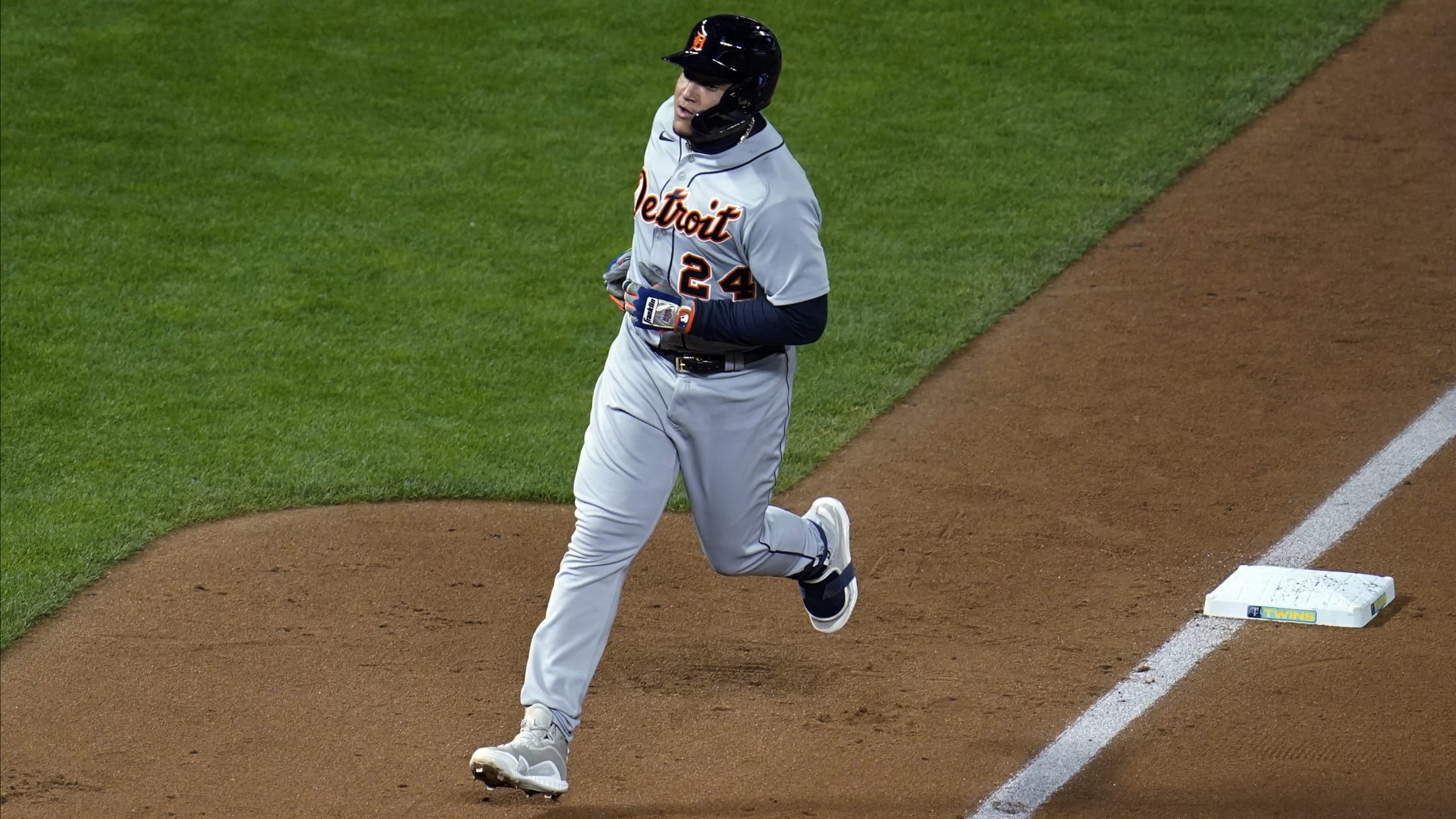 Miguel Cabrera slugged his way to another career milestone Wednesday. By the time he was done, he nearly slugged the Tigers to a comeback against the Twins, tying his career high with six RBIs in a two-homer game in Detroit's 7-6 loss. On a night when the Tigers had youth
Injury updates: Clevinger, Fried, C-Mart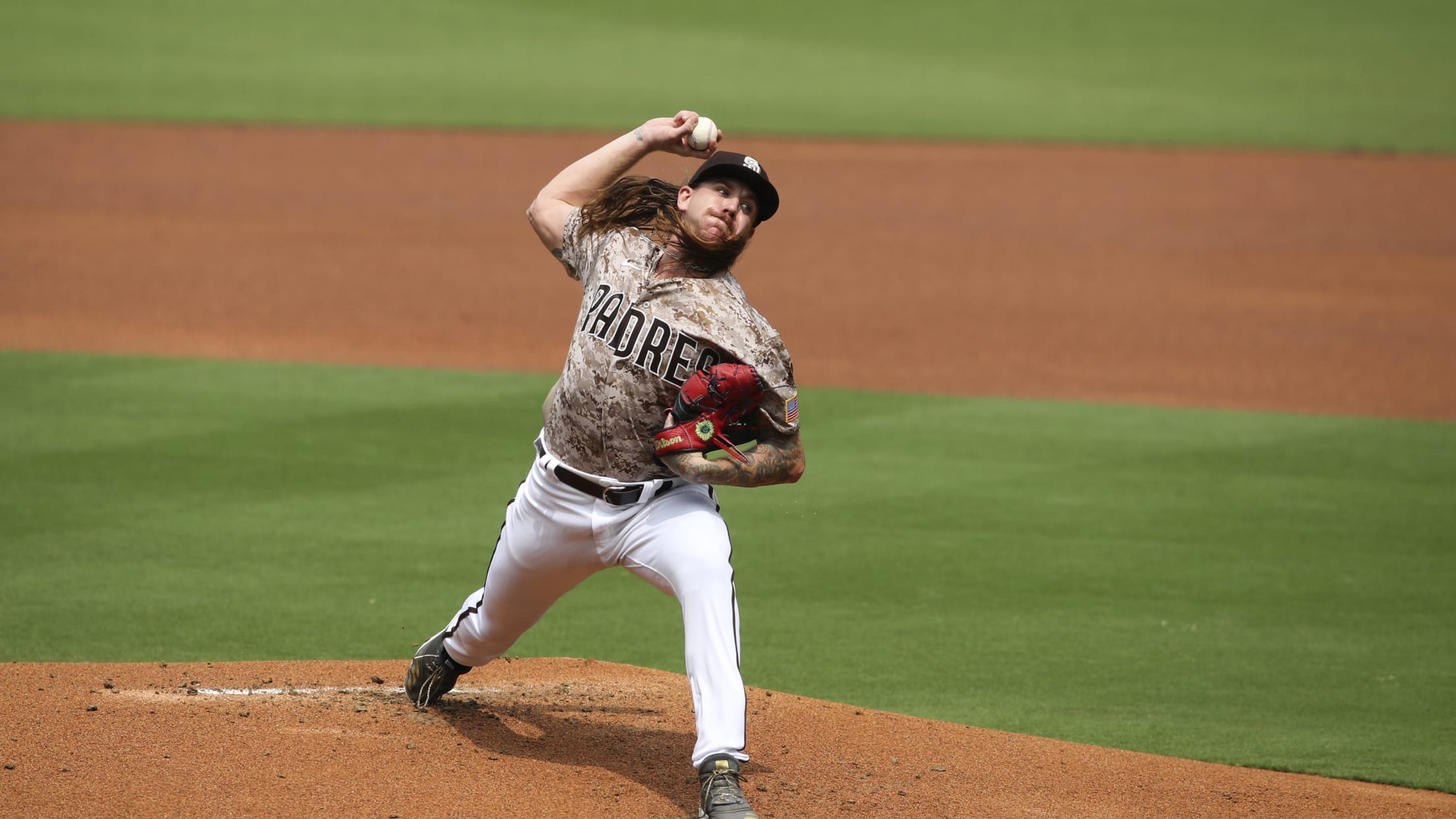 Stay up-to-date with all the latest news on injured players from across Major League Baseball.
Unconventional Oct. role? Ray's been there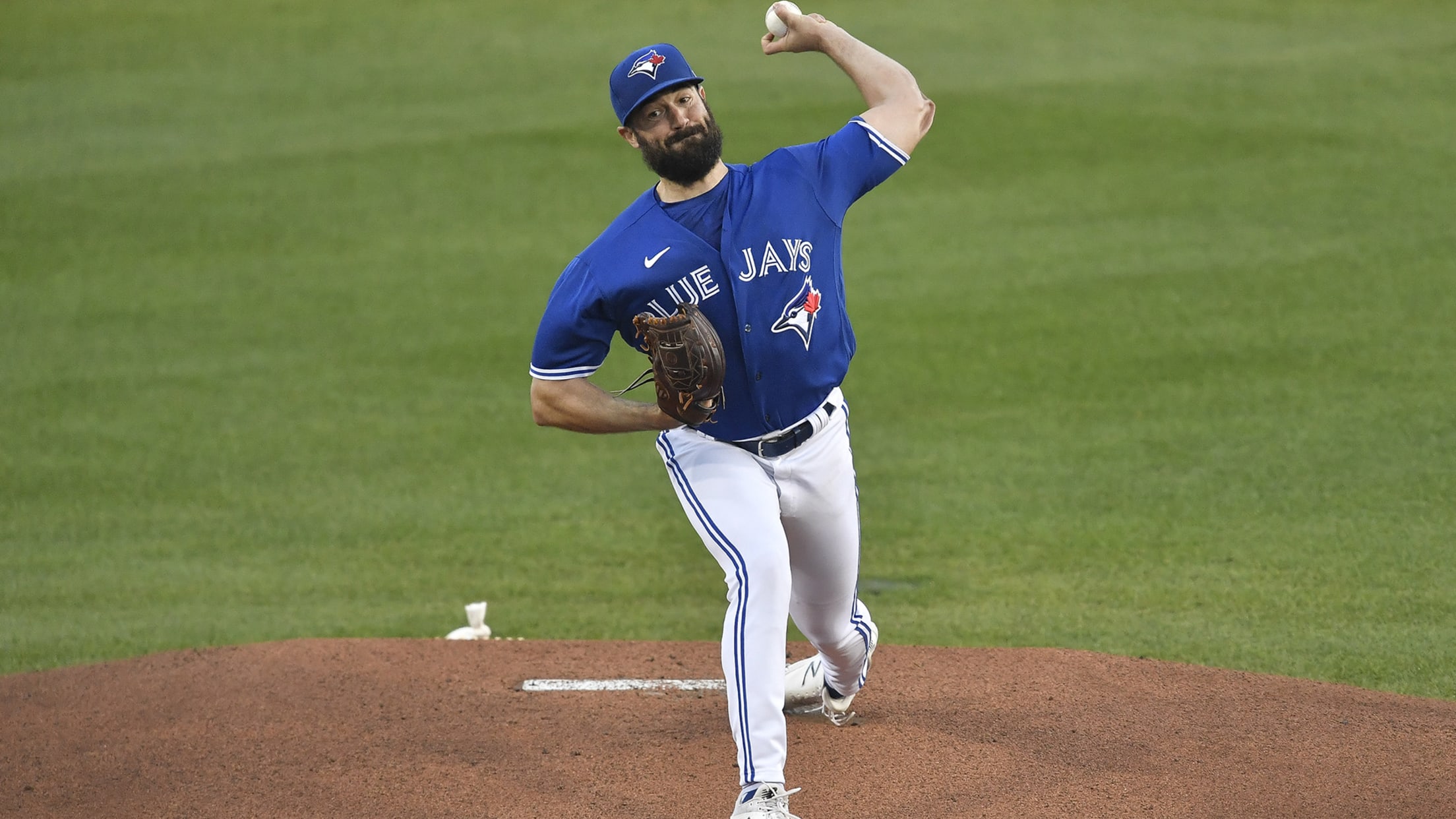 Wednesday night in Buffalo, N.Y., was the quintessential Robbie Ray start, and that's exactly why the Blue Jays have such an interesting decision waiting for them this postseason. The Blue Jays' lopsided 14-1 win over the Yankees didn't yet clinch an official playoff spot after the Angels also won, but
How well do you know the Padres? 
The most exciting team in baseball looks for its first World Series title
The Padres became every fan's second favorite team this year. Rocking the brown jerseys again, the club became one of the most exciting teams in baseball with Fernando Tatis Jr. and Manny Machado putting together MVP-type seasons and Dinelson Lamet dominating batters with his fastball and slider. As the Friars
Eflin's 'got that inside him' to propel Phillies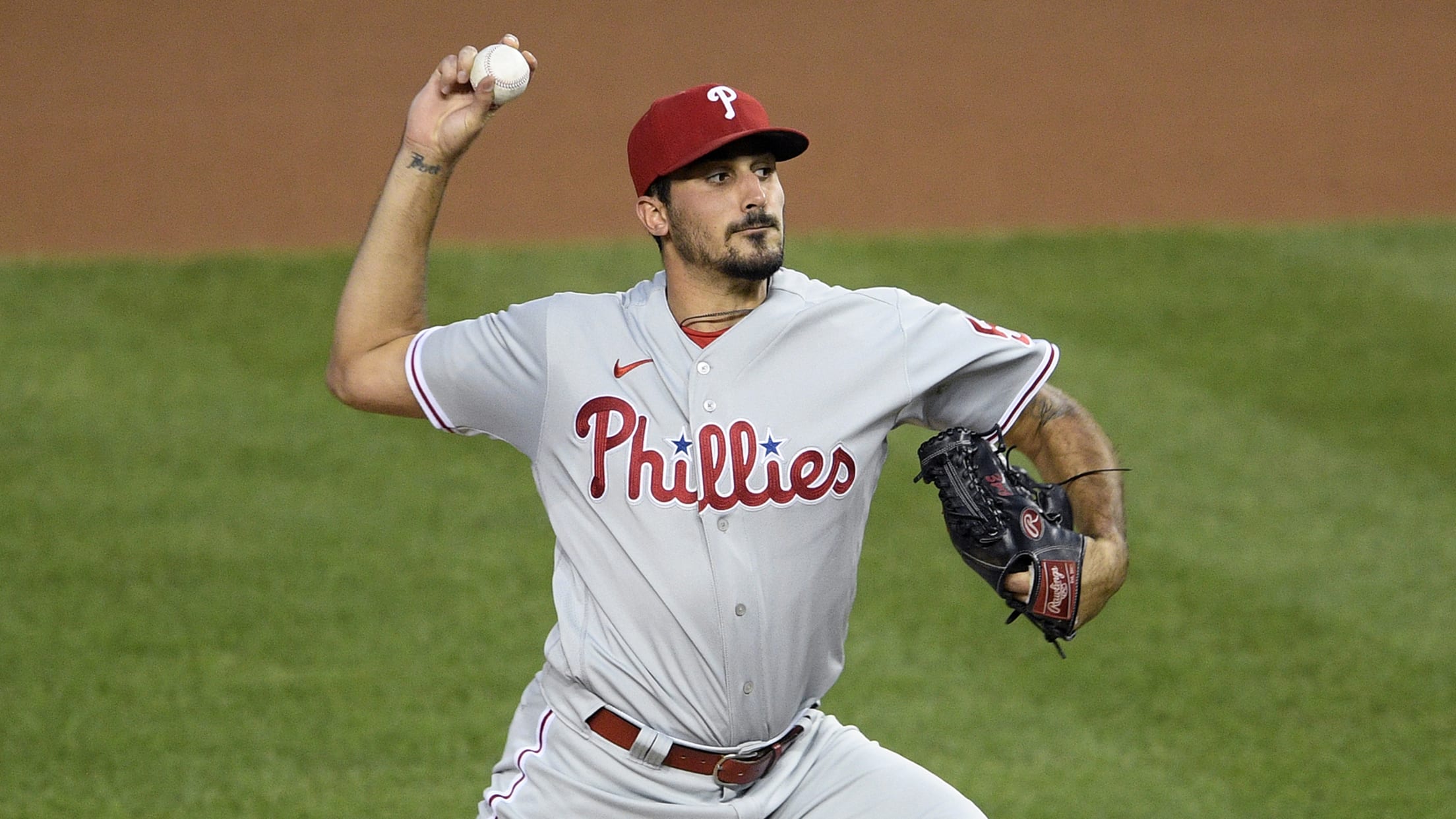 Bryce Harper approached Zach Eflin in the Phillies' dugout on Wednesday night at Nationals Park. Eflin had just left the mound after pitching eight-plus innings in a game Philadelphia needed to win. Harper needed to say a few things to the right-hander. Harper told Eflin how much he appreciated his
Burnes closing in on Brewers' first ERA title
D'Amico had chance in 2000 -- before freak injury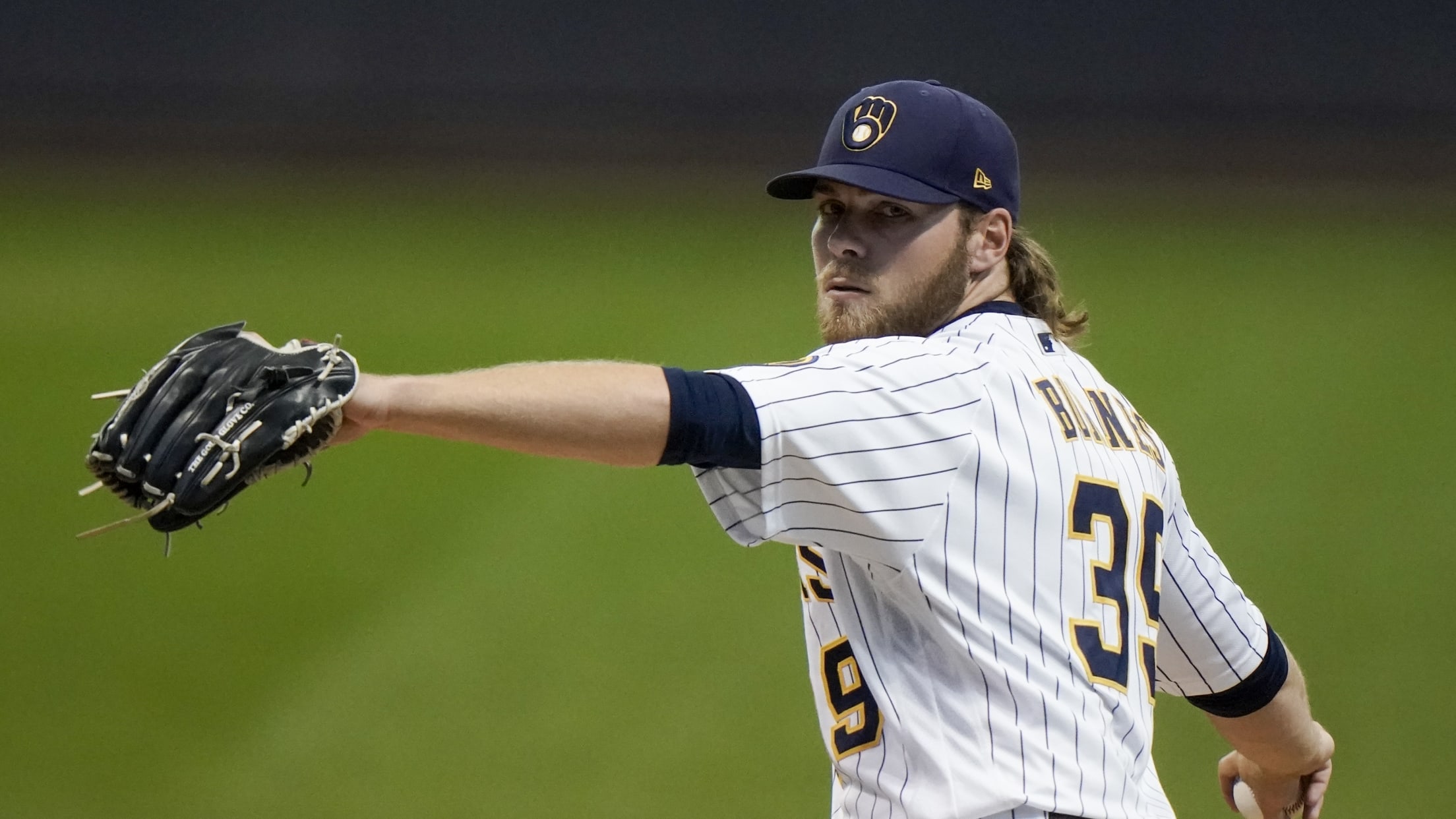 Corbin Burnes will take the Busch Stadium mound on Thursday trying to do what Jeff D'Amico could not do two decades ago: Finish strong in a bid to become the first Brewers pitcher ever to win the league ERA title. Burnes' final scheduled start of his breakthrough season comes in
Manaea finishes strong; is G1 next for him?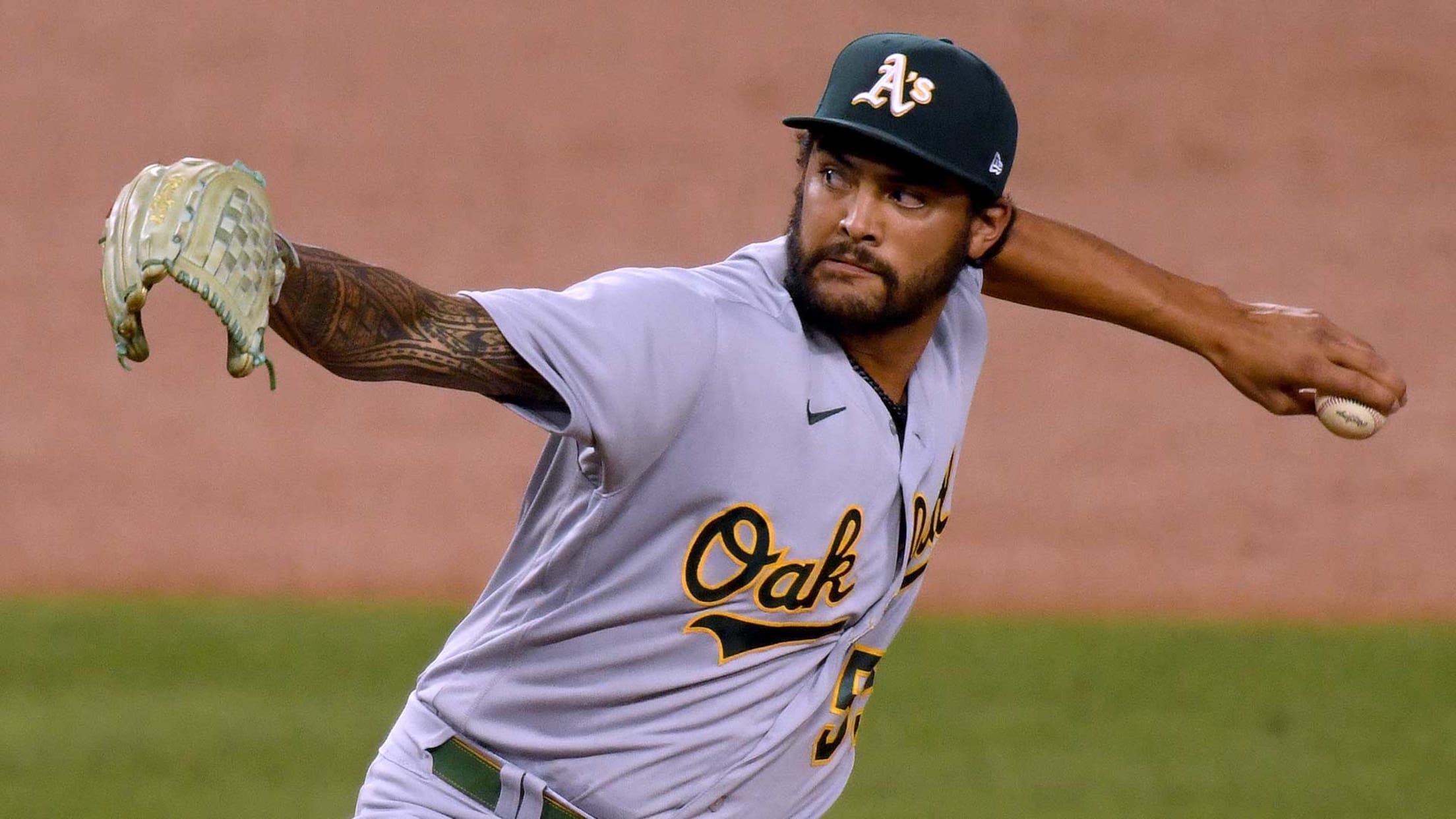 Sean Manaea is eager for another shot to redeem himself after struggling in his lone postseason appearance for the A's in last year's American League Wild Card Game. He might get that chance his next time out. The case for Manaea to open up the postseason will be a strong
Margevicius baffles Astros: 0 runs, 3 hits
With four games to go, Seattle still has outside shot at playoff spot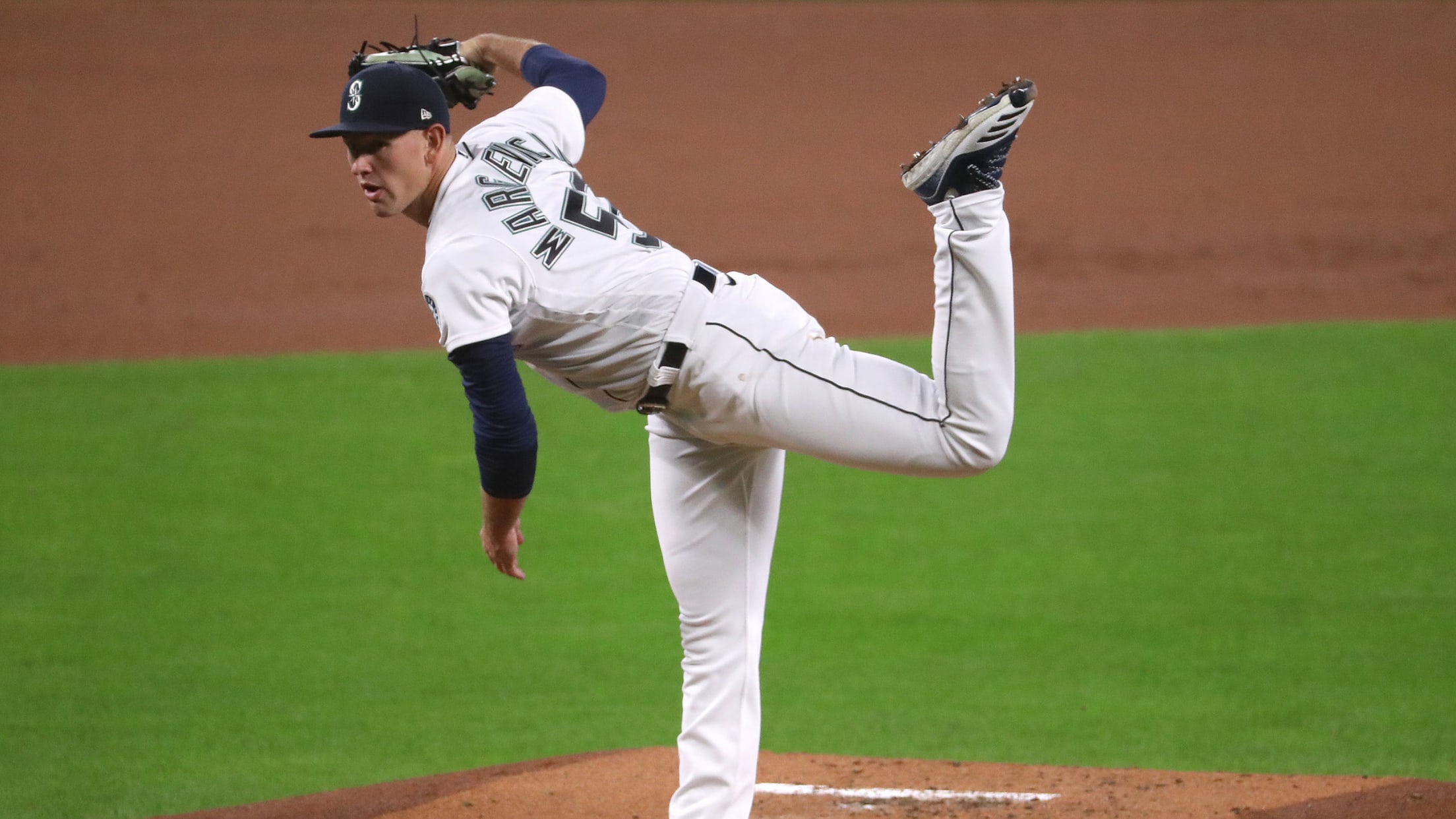 SEATTLE -- Nick Margevicius saved his best for last and, in the process, kept the Mariners at least mathematically alive in the postseason hunt with four games remaining. The 24-year-old southpaw threw six scoreless innings on Wednesday as Seattle topped the Astros, 3-2, in the Mariners' final home game of
Underdogs? Don't tell these playoff teams
A look at the 10 biggest postseason upsets in MLB history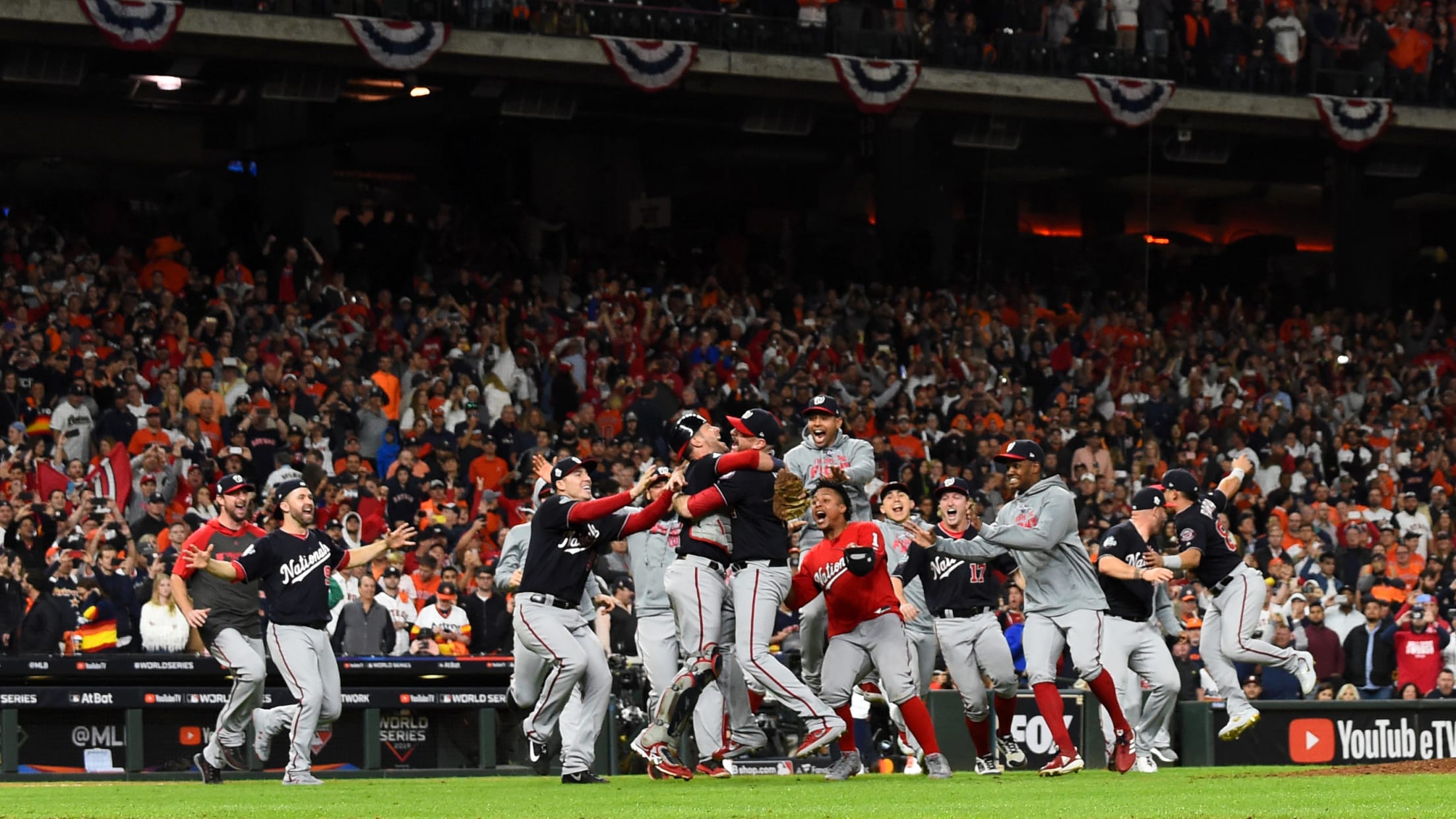 The upset special is on the menu for a 2020 postseason featuring more teams and, perhaps, more randomness, with every entrant subjected to the whims of a best-of-three Wild Card Series presented by Hankook. What follows is a list of the Top 10 upsets in MLB postseason history. While there
Conforto returns, talks future: 'I love it here'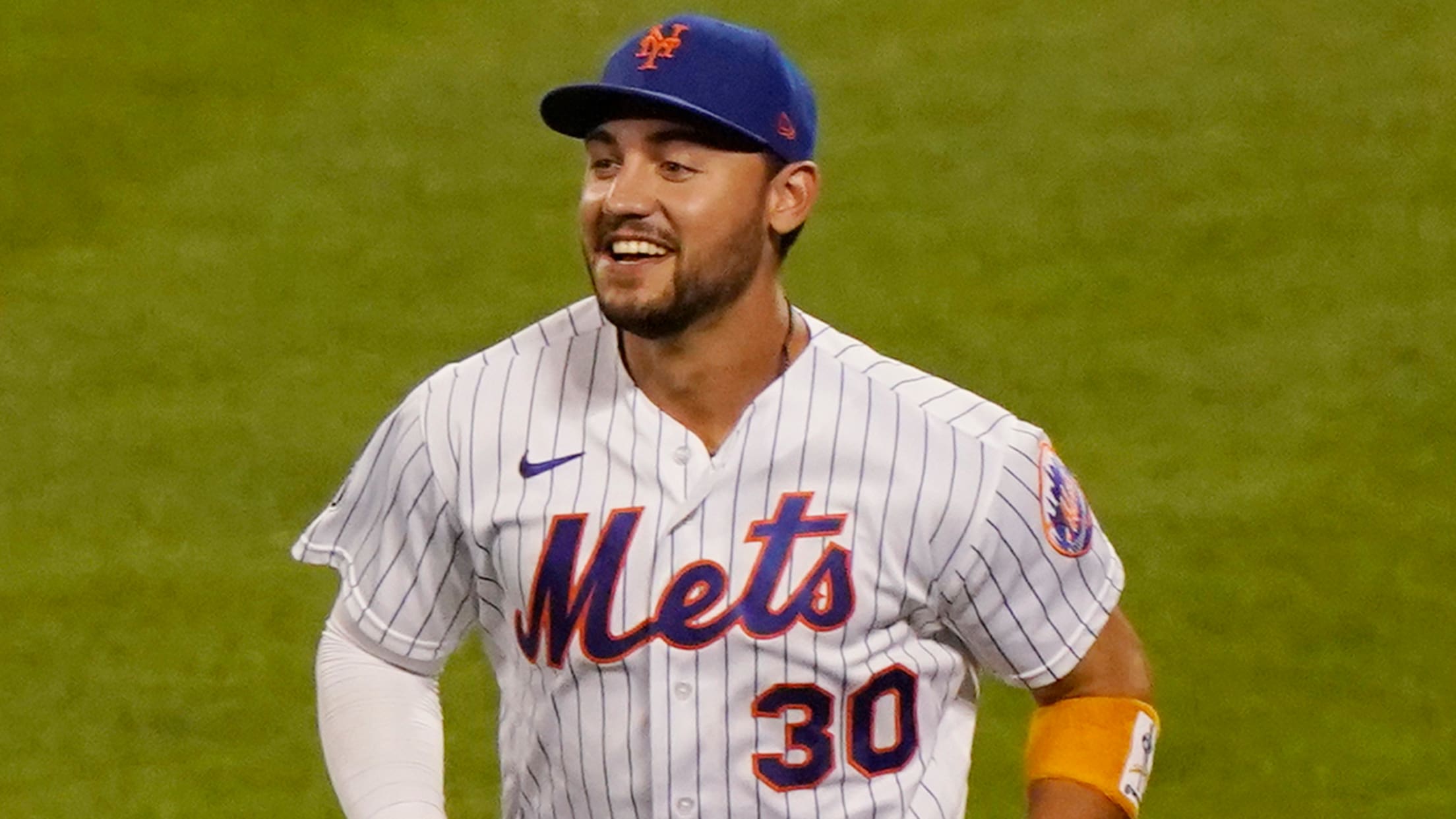 NEW YORK -- If there is a player on the Mets' roster whose status could be most impacted by the team's potential ownership change, it is probably Michael Conforto. For years, Conforto has discussed his interest in a contract extension, but the Mets never engaged him in talks until "a
Three-homer inning plenty for Angels in SD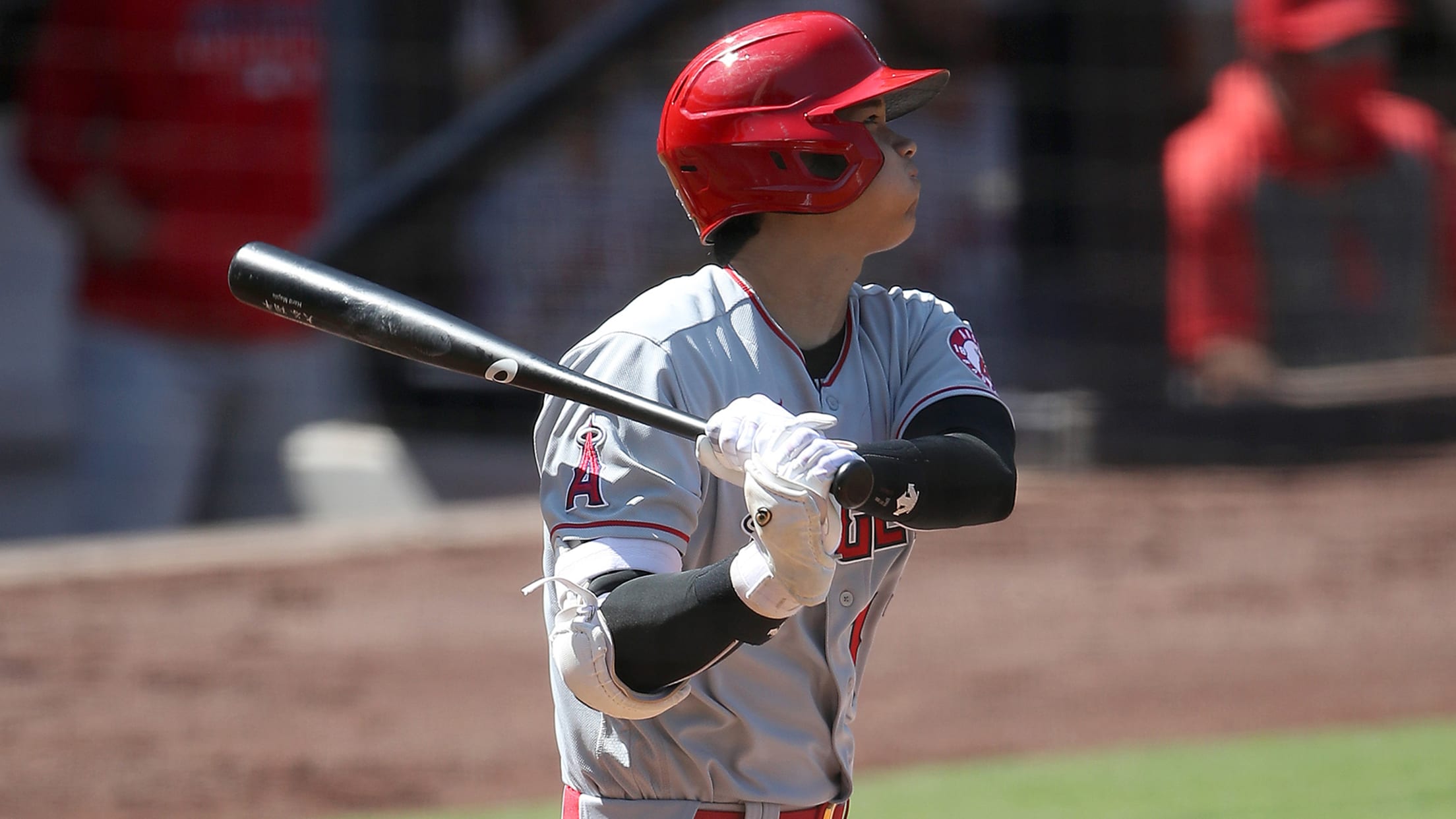 The Angels' slim postseason hopes will live another day. The club quashed the possibility of being eliminated from the playoffs on Wednesday with a 5-2 win over the Padres at Petco Park, keyed by three homers in the second inning. The Angels (26-31), who have three games remaining, are 2