Here are the top candidates for a 40-40 season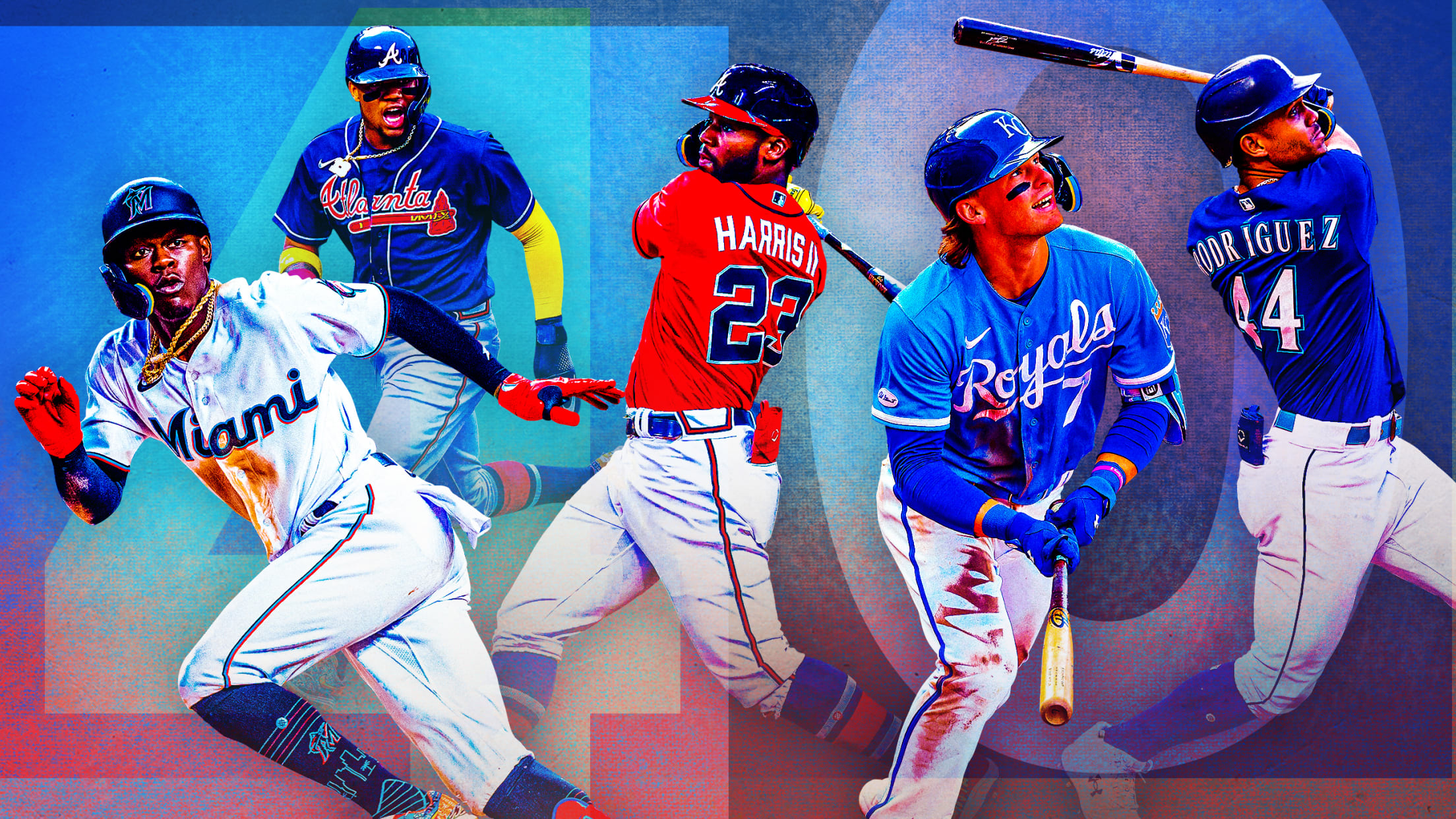 Baseball is the best for a litany of reasons, one of which is the extreme athleticism on display on the field every day. One of its most captivating forms is the dynamic combination of power and speed. There have been four individual seasons in MLB history where a player had
Yankees, Gleyber Torres avoid arbitration with 1-year deal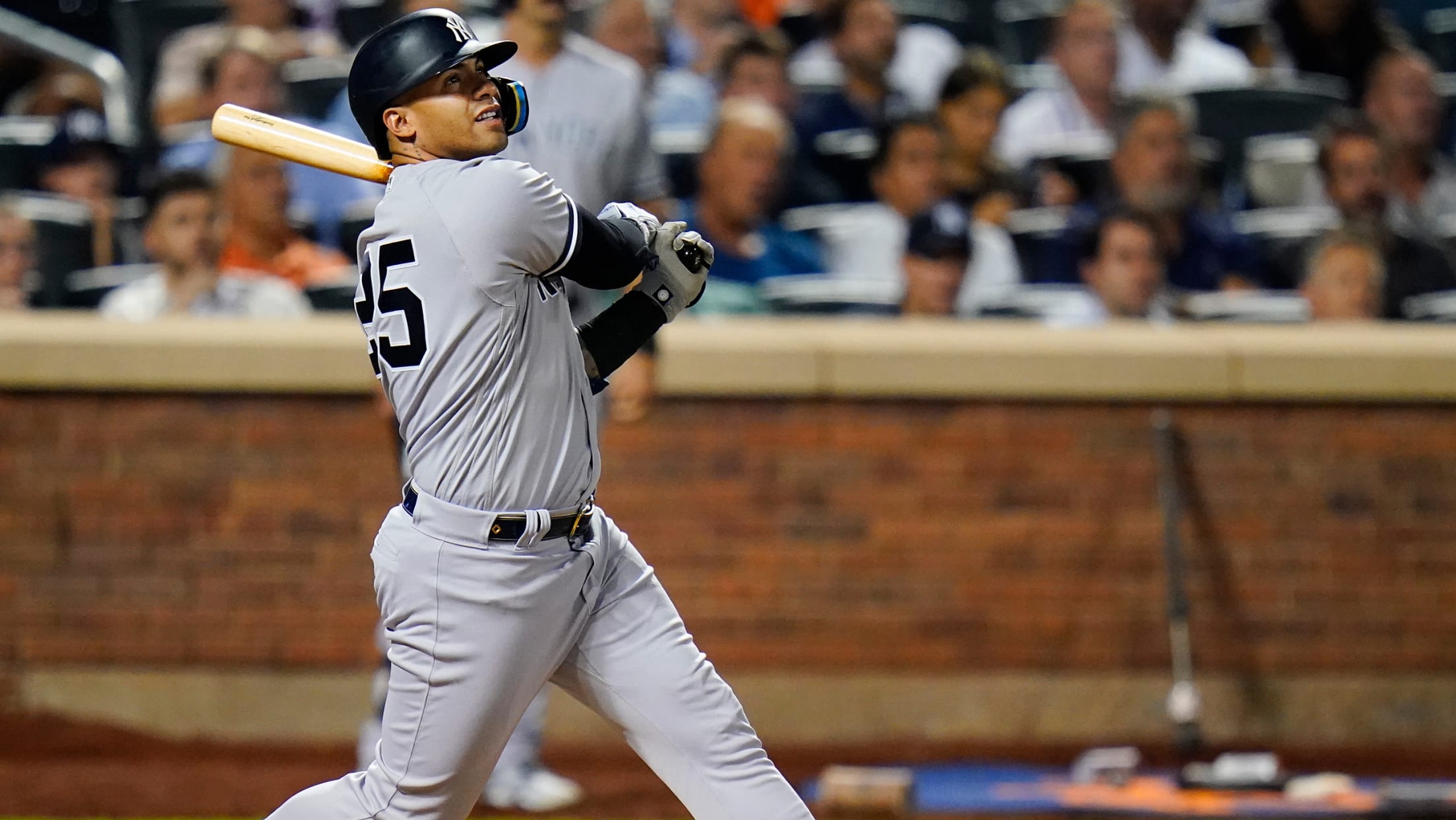 NEW YORK -- The Yankees have agreed to terms on a one-year contract with infielder Gleyber Torres, avoiding arbitration. Torres' agreement is for $9.95 million, according to MLB.com's Mark Feinsand. The figure represents the midpoint between Torres and the club; Torres requested $10.2 million, and the club offered $9.7 million.
These are the top tools on our Top 100 Prospects list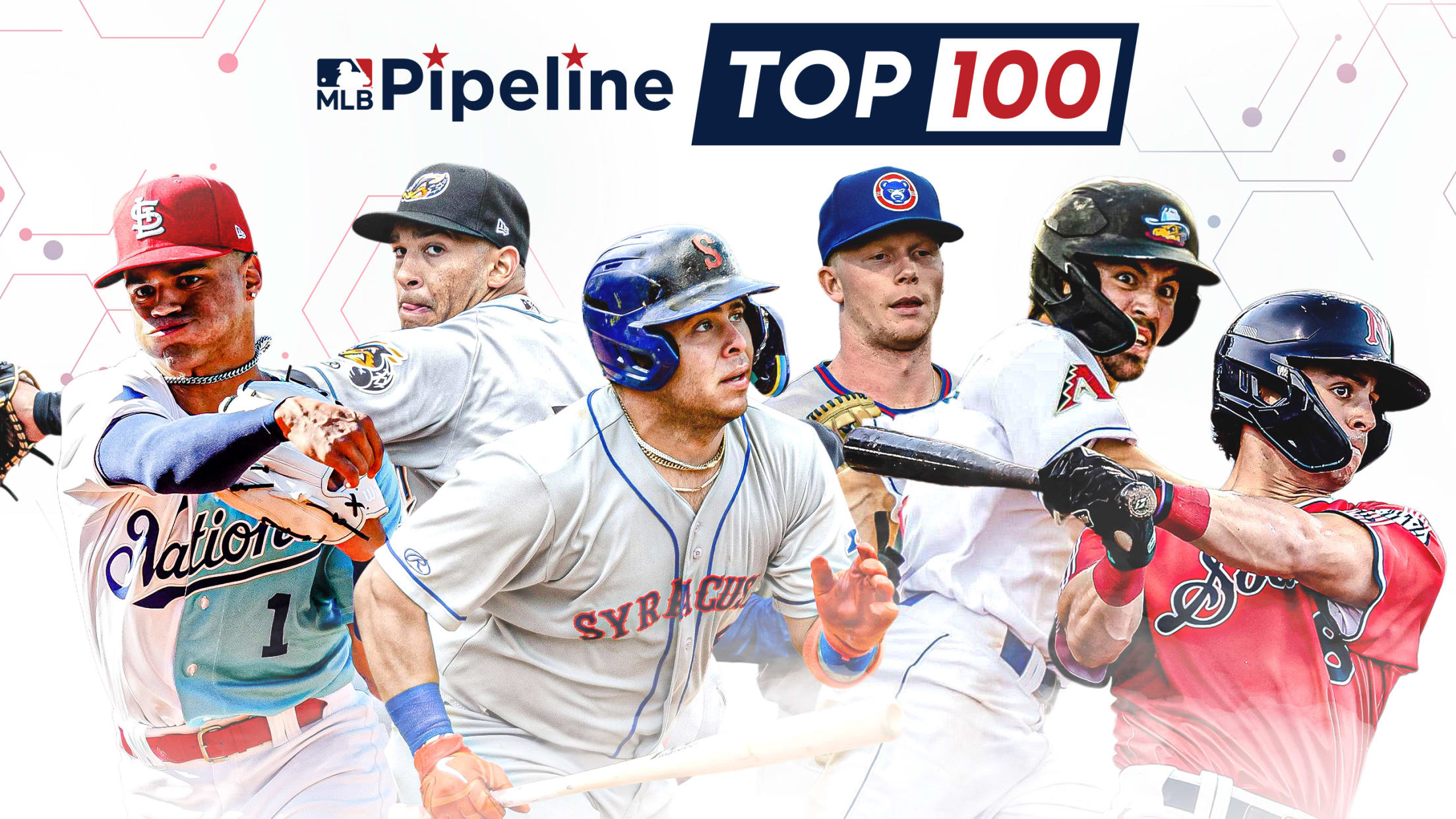 The players we highlighted as having the best individual tools on our 2022 Top 100 Prospects list wasted no time displaying them at the big league level. Julio Rodríguez (best hitter) slashed .284/.345/.509 and became the fastest player ever to reach 25 homers and 25 steals (125 games) en route
Which teams have the best rotation depth?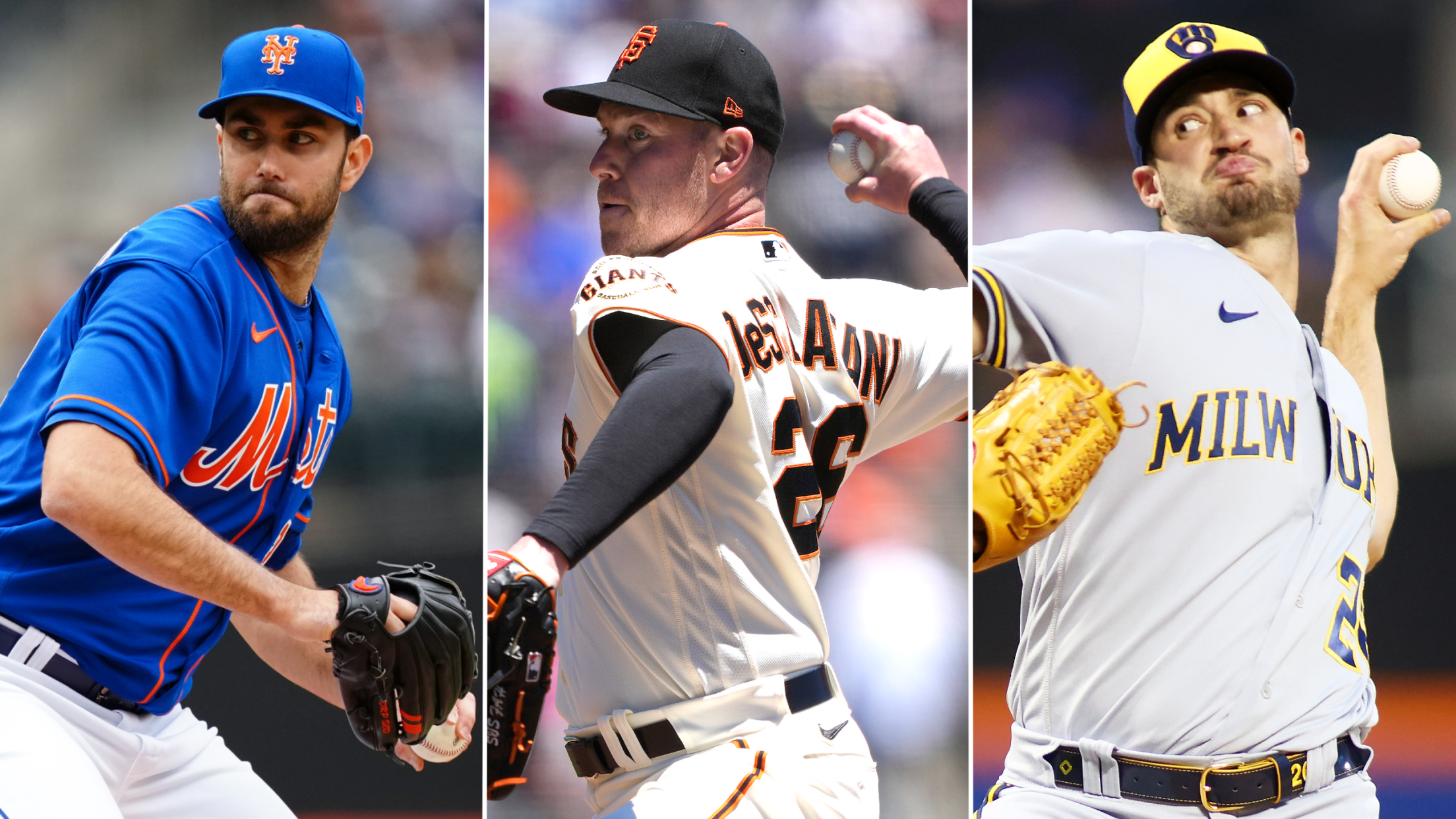 You can never have too much starting pitching. Teams may enter a season with an idea of who their top five starters are, but rotation depth is imperative during the course of a 162-game marathon. In 2022, 239 hurlers made at least five starts, an average of roughly eight pitchers
Josh Harrison joining Phillies on 1-year deal (report)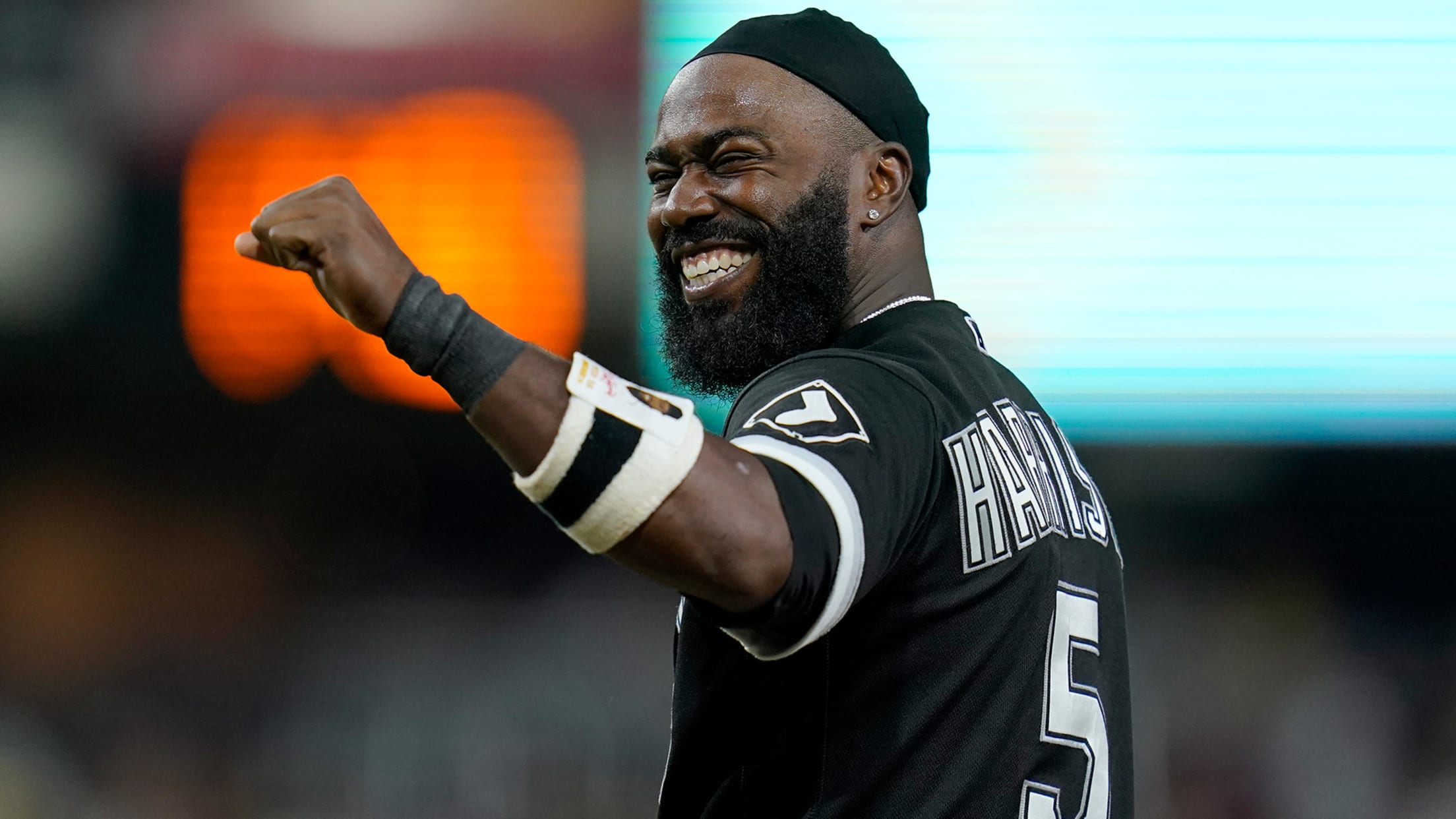 Versatile veteran Josh Harrison is joining the Phillies on a one-year, $2 million deal, MLB Network insider Jon Heyman reported Sunday. Harrison's agency, MSM Sports, also announced he is in agreement with Philadelphia. The club has not confirmed. Harrison, 35, appeared in 119 games with the White Sox during the
How Comerica's new fences will affect Tigers
Shorter fences may lead to more homers -- and more robberies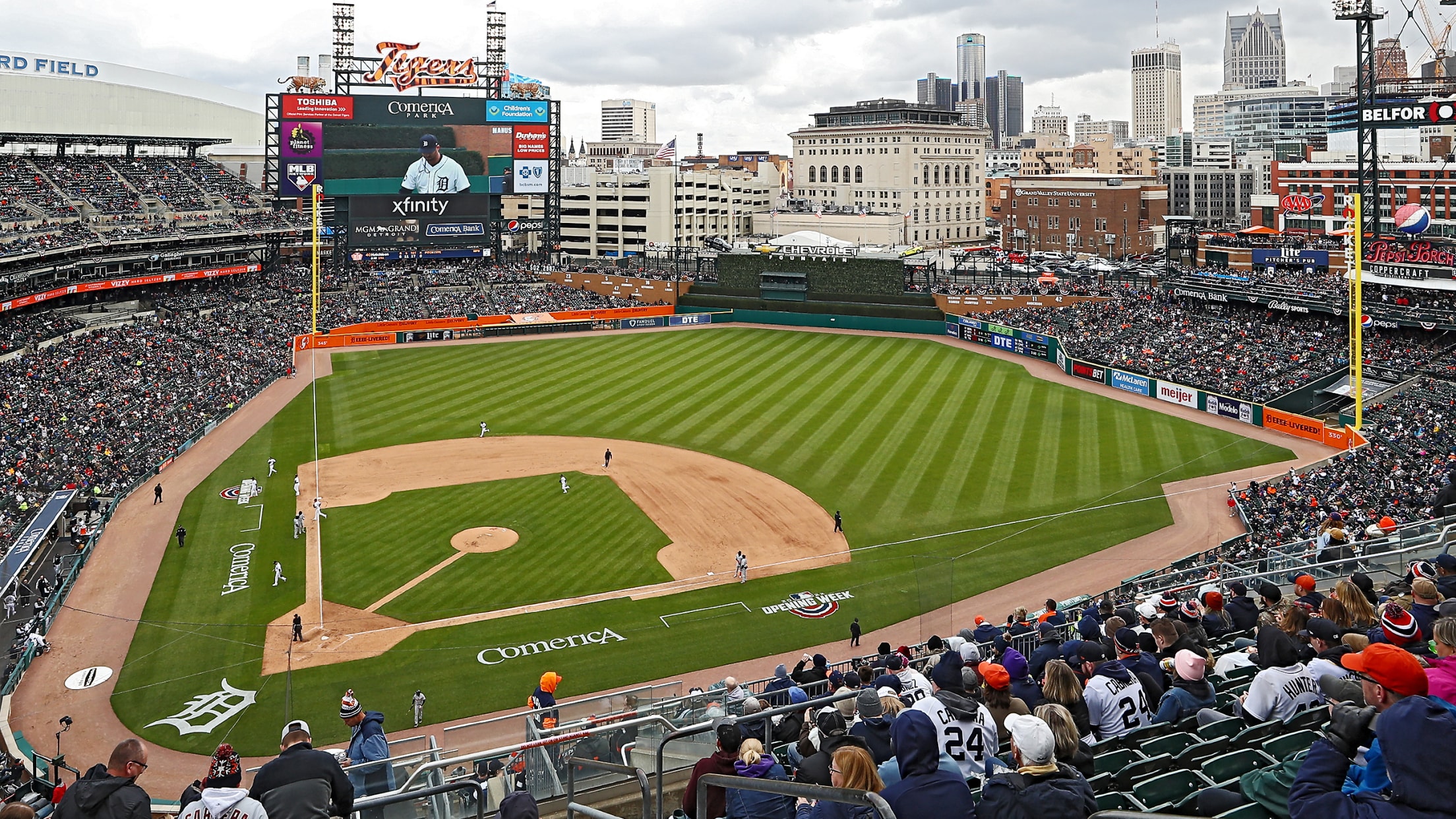 At long last, the Tigers are bringing in and lowering the fences at massive Comerica Park, which would have been a great joy to long-time outfielder Bobby Higginson, who once referred to it as "Comerica National Park" thanks to the enormous size of its outfield. It seems like it's going
Langs' BBWAA honor couldn't be more fitting
Beloved MLB stats guru receives Casey Stengel 'You Could Look It Up' Award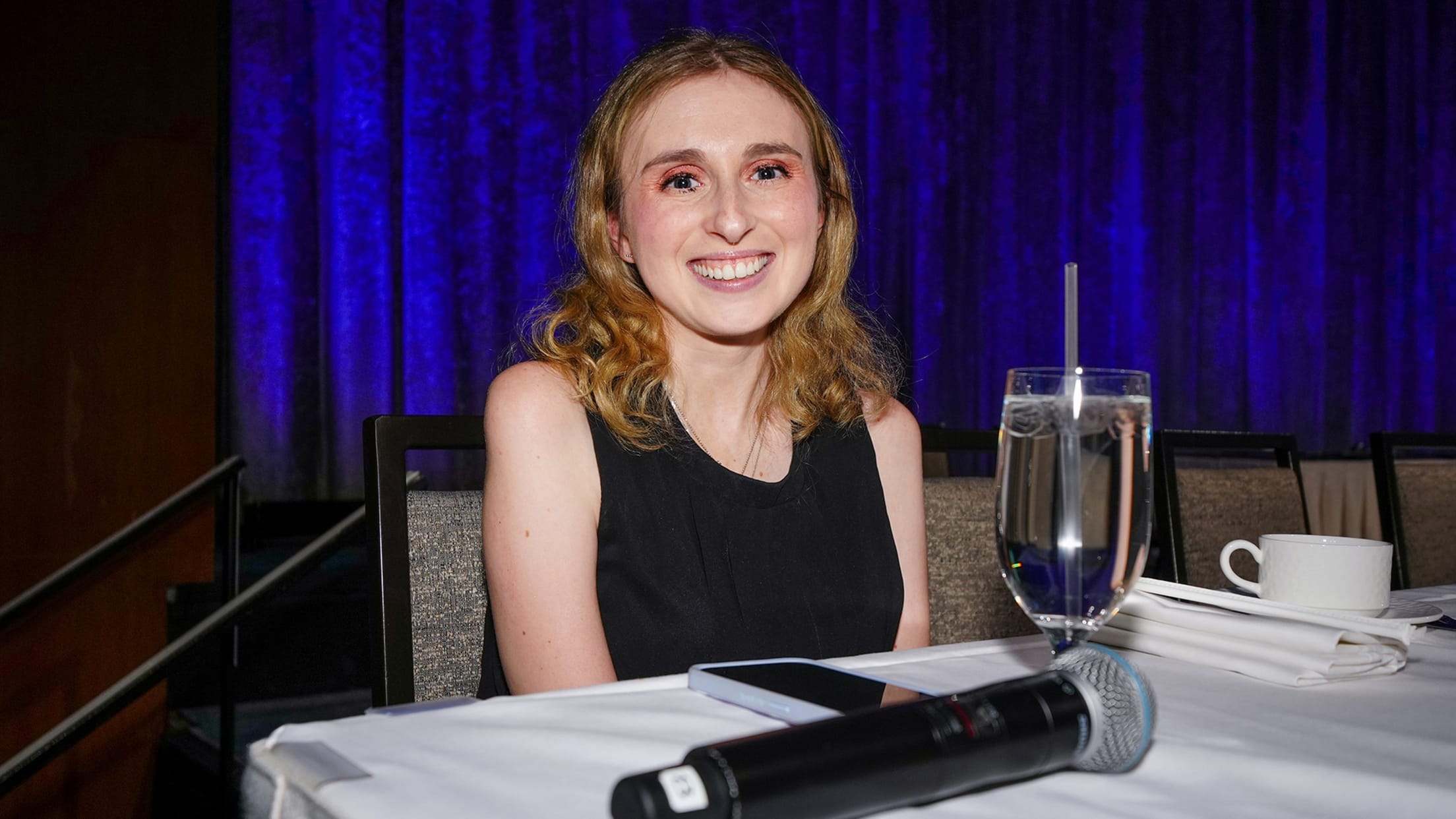 NEW YORK -- Among Casey Stengel's many oft-quoted quips was the saying, "You could look it up." That's exactly what Sarah Langs does for a living, much to the delight of her thousands of readers and Twitter followers. On Saturday night, Langs was honored with the Casey Stengel "You Could
Want to jump on a bandwagon? Consider these 6 teams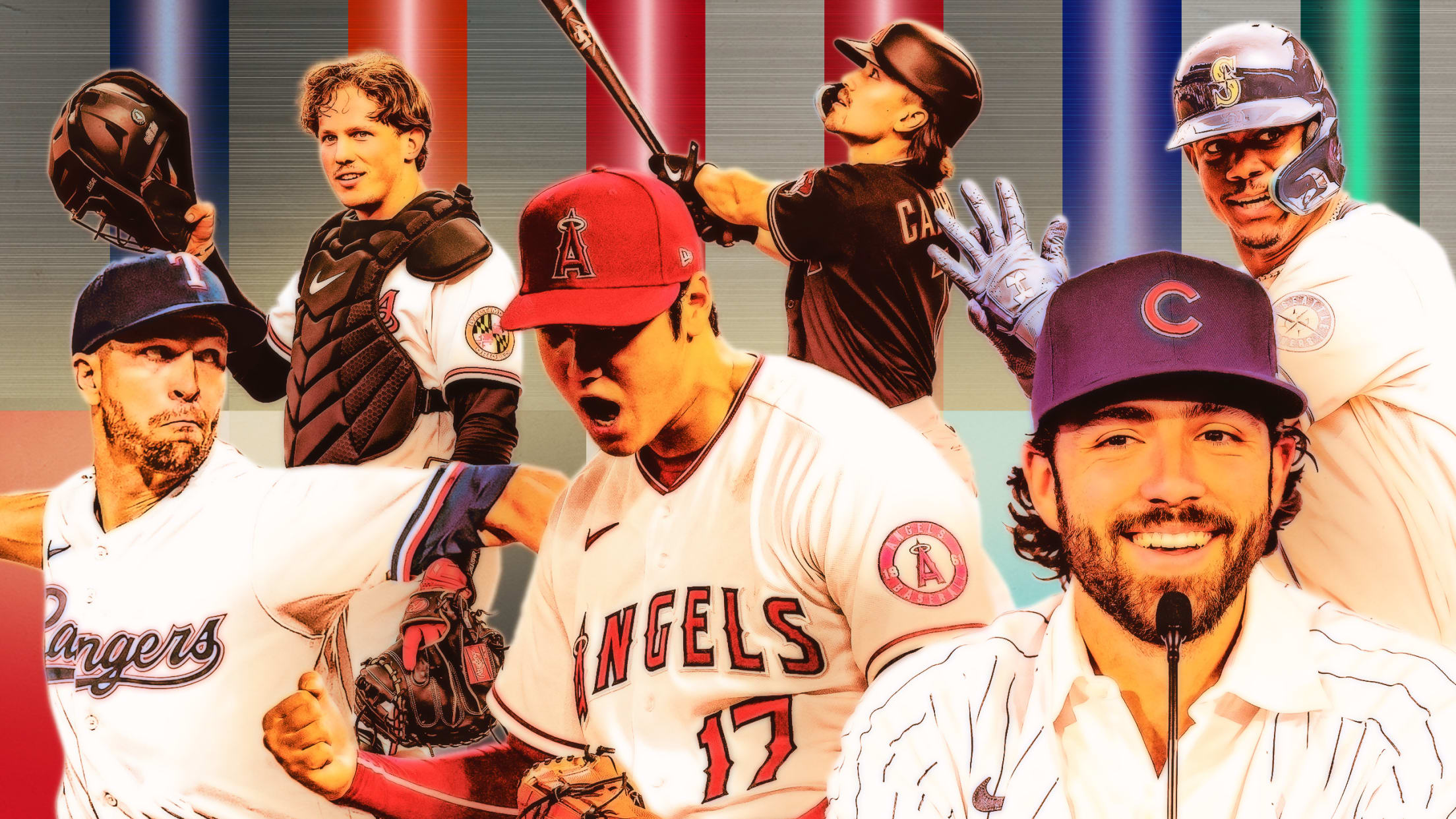 You might be one of those baseball fans who have a very specific favorite team -- a team that, because of your upbringing and allegiances, might as well be a religion in your home. That club is your club, 365 days a year, every year of your life. There is
Giants reach deal with Gold Glove catcher Pérez (report)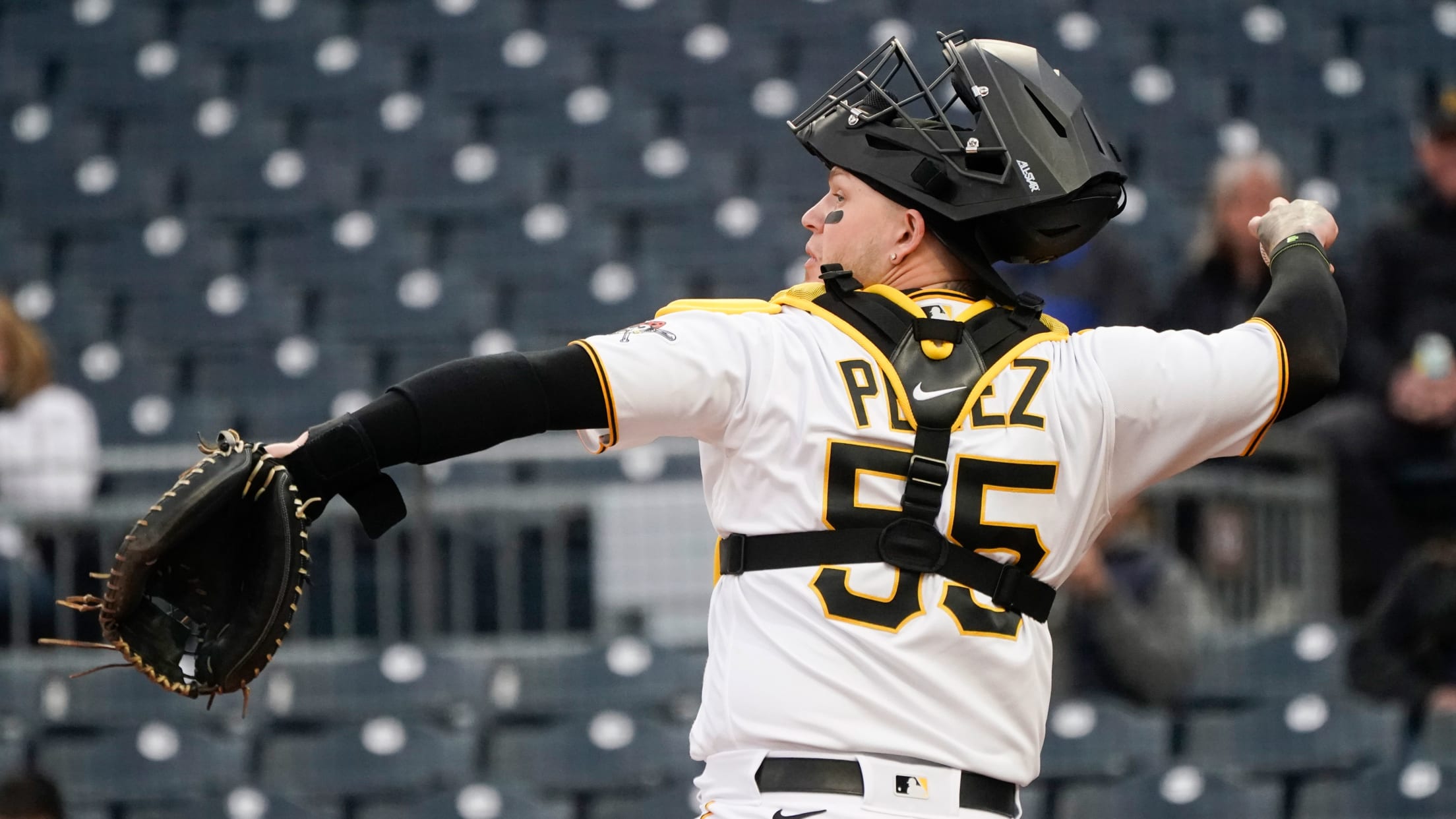 The Giants and veteran catcher Roberto Pérez have agreed to a Major League contract, according to MassLive's Chris Cotillo. The club has not confirmed. Pérez, who turned 34 last month, is a two-time Gold Glove Award winner, taking home the honor in 2019 and '20 while with Cleveland. His strong
Roundtable: What makes Gunnar the No. 1 prospect?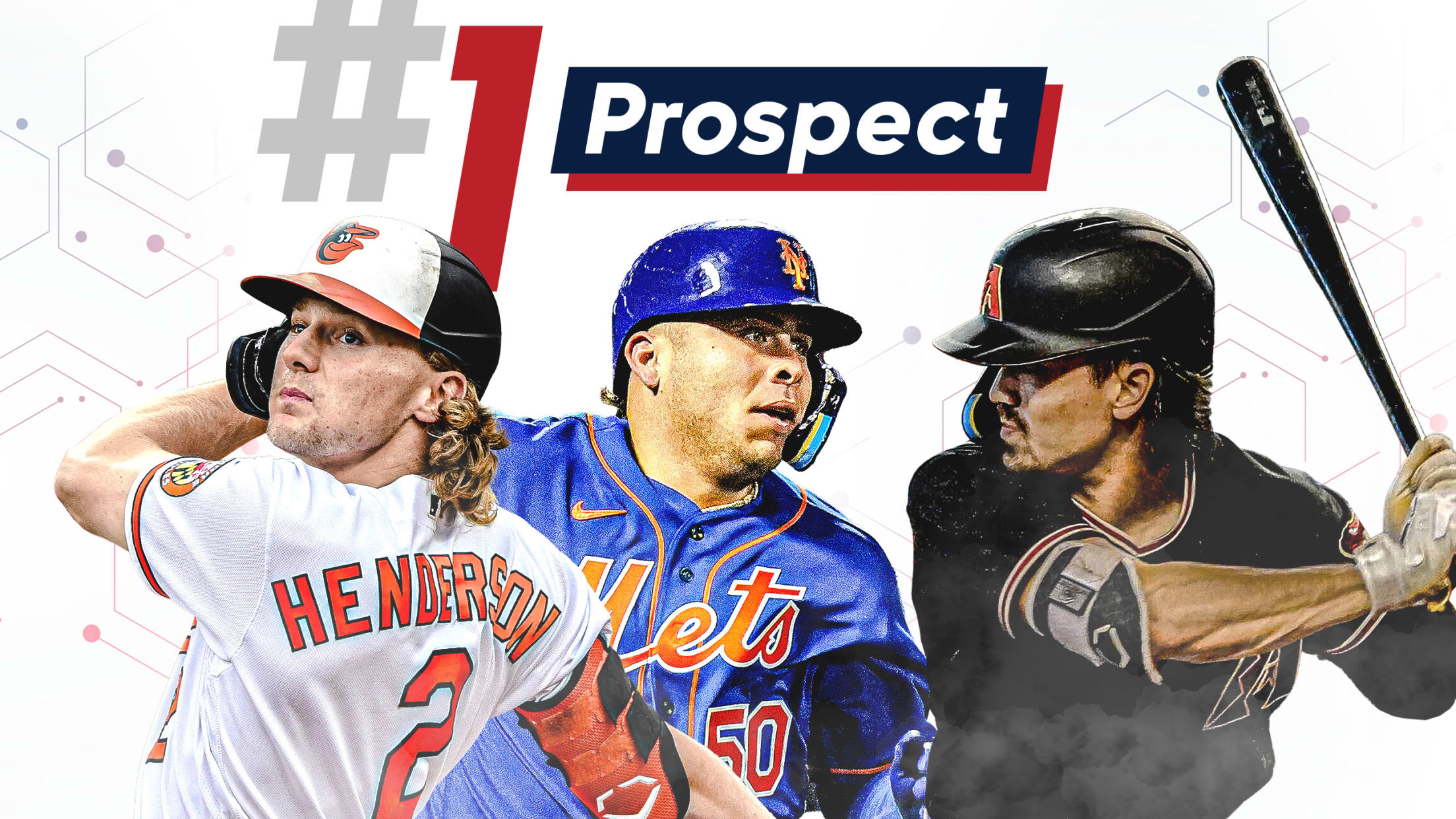 With the release of MLB Pipeline's 2023 Top 100 Prospects list comes the announcement of a new No. 1. Orioles infielder Gunnar Henderson landed at the top, while D-backs outfield prospect Corbin Carroll landed at No. 2 and Mets catcher Francisco Álvarez at No. 3. Pipeline's prospect experts sat down
Why the Rays could use fewer openers in 2023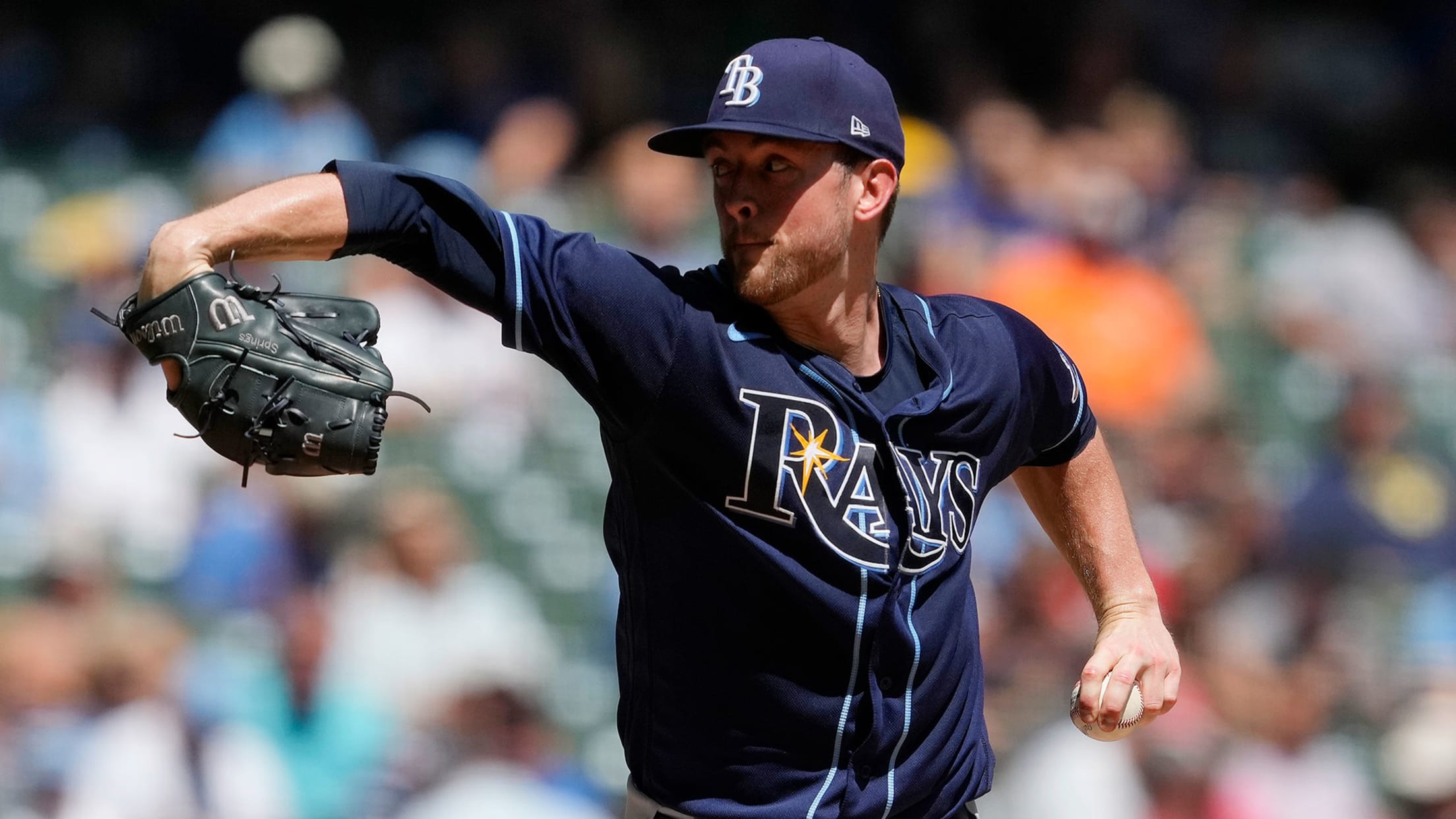 This story was excerpted from Adam Berry's Rays Beat newsletter. To read the full newsletter, click here. And subscribe to get it regularly in your inbox.
Correa blocking Twins' prospects? 'Hopefully, we're all playing together'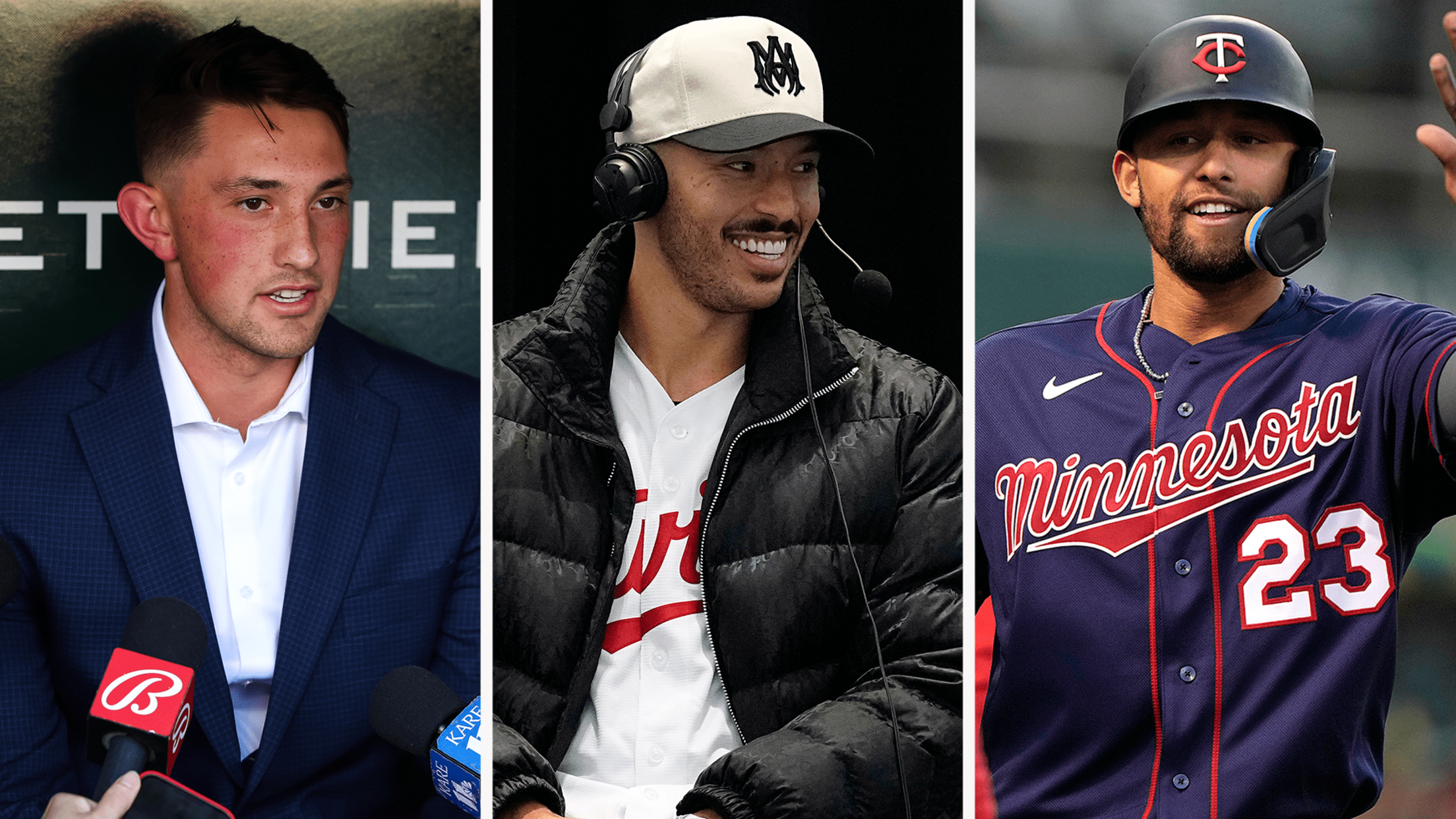 MINNEAPOLIS -- The top two prospects in the Twins' organization are both first-round shortstops, so it was natural to wonder how they'd feel about their futures in light of Carlos Correa's return to the Twin Cities on a deal that figures to plant him at shortstop for at least the
The best non-Hall of Famer at every position
Let the debates begin: An all-time roster outside Cooperstown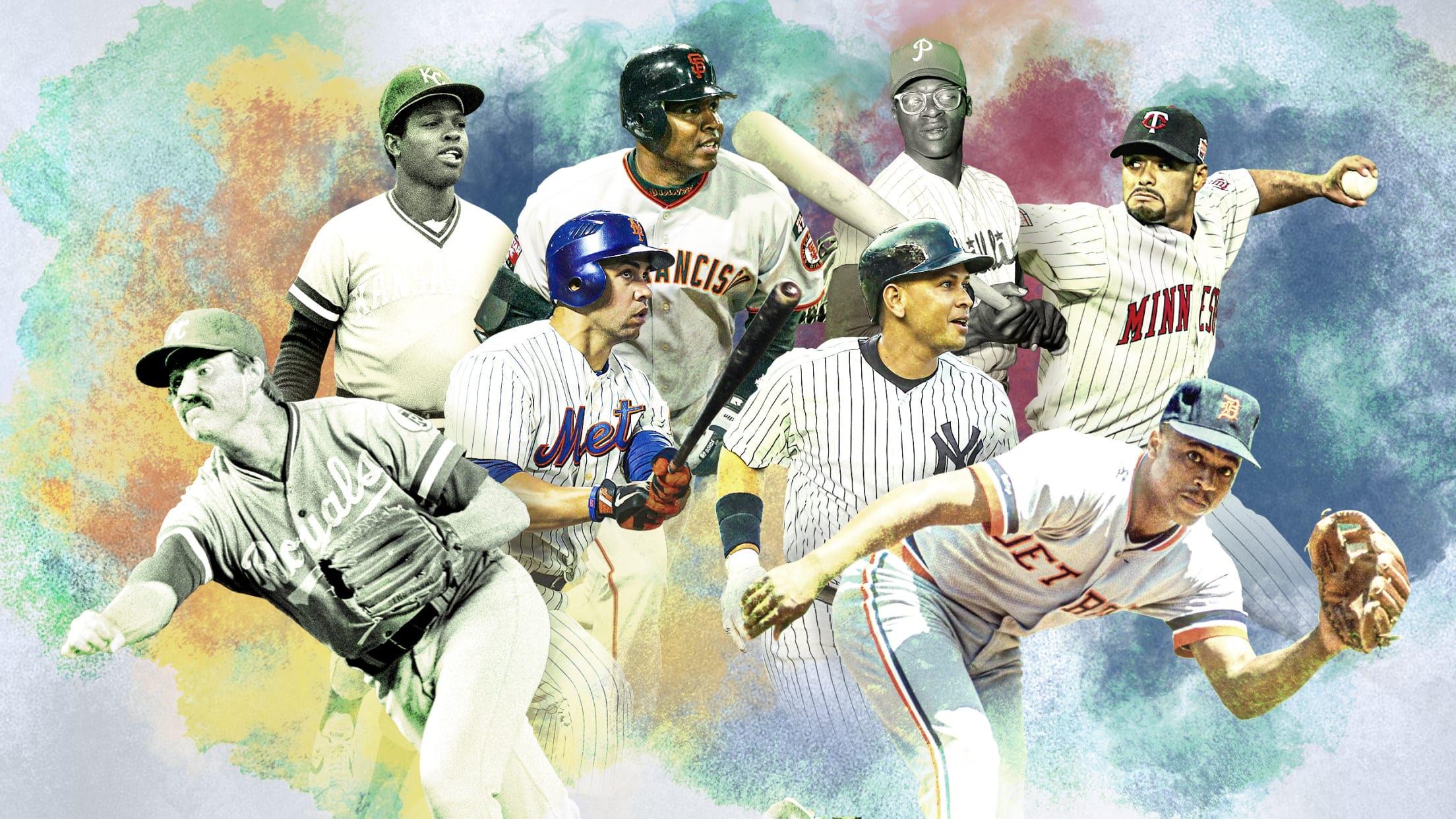 The Baseball Writers' Association of America has elected the newest Hall of Famer, with third baseman Scott Rolen officially getting the call on Tuesday and joining Fred McGriff -- previously elected by the Contemporary Baseball Era Players Committee -- in the Class of 2023. Still, many big names remain outside
3 options to fill Toronto's remaining need in outfield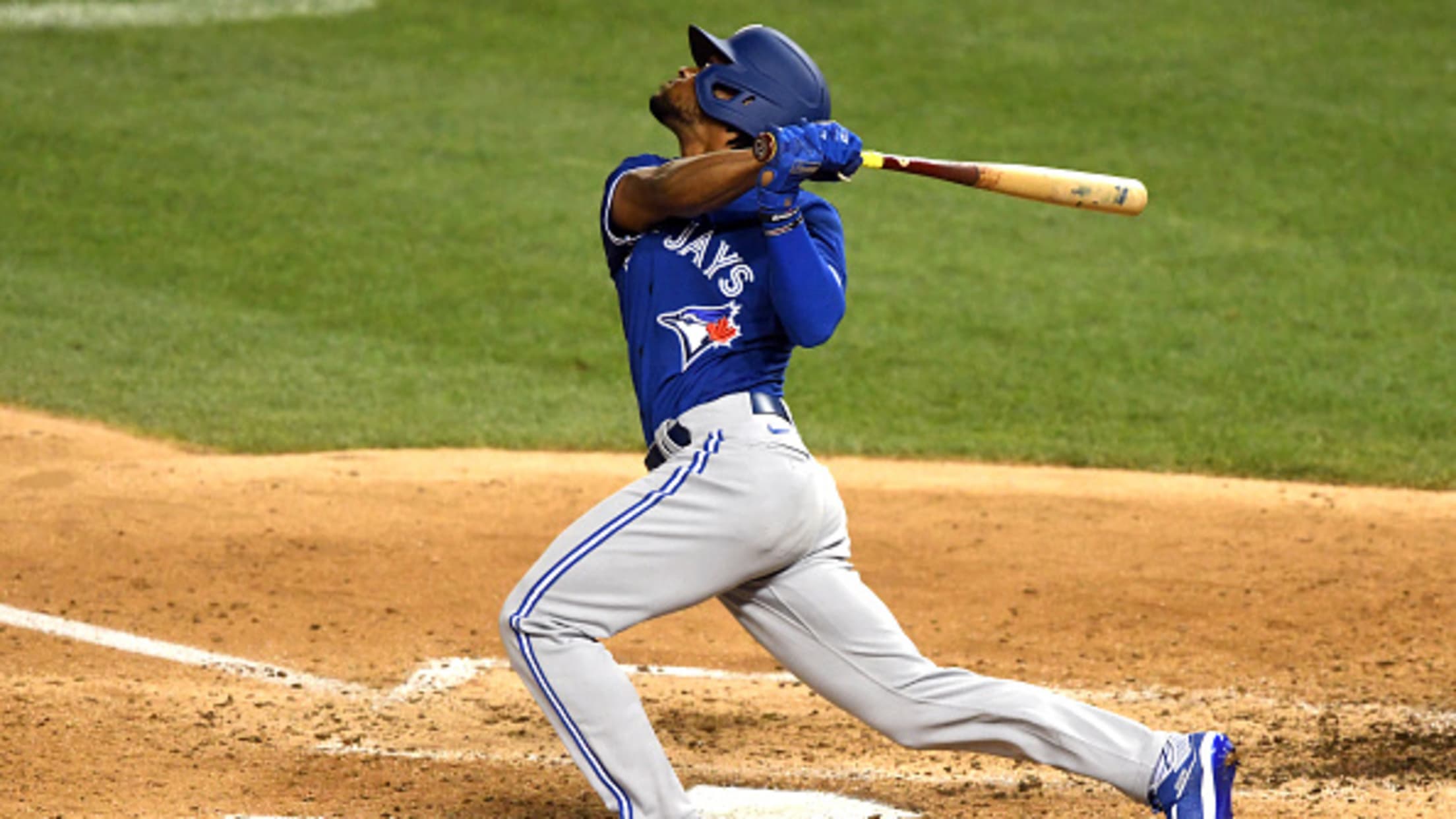 This story was excerpted from Keegan Matheson's Blue Jays Beat newsletter. To read the full newsletter, click here. And subscribe to get it regularly in your inbox.
Will new balanced schedule help the Phillies?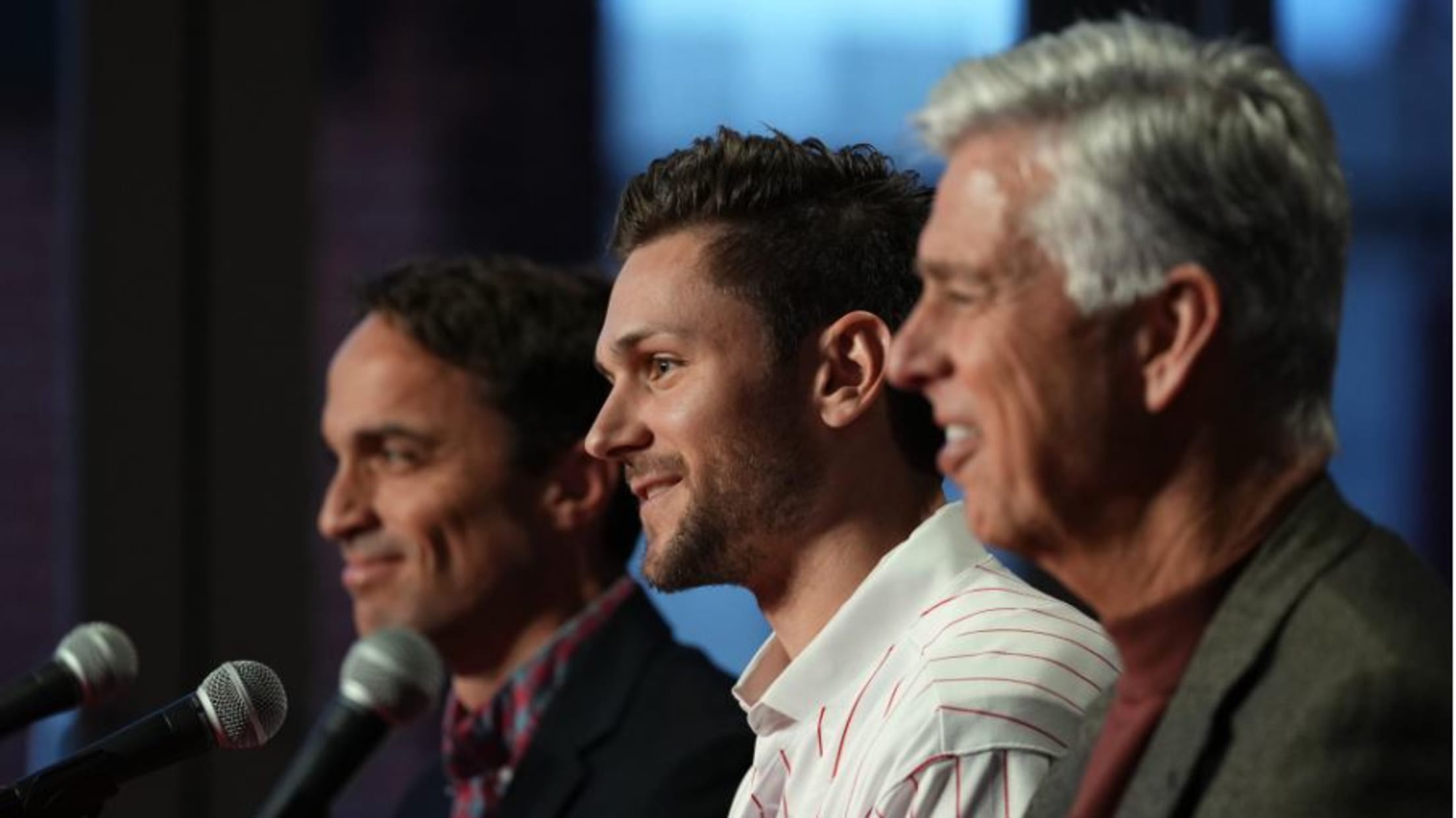 This story was excerpted from Todd Zolecki's Phillies Beat newsletter. To read the full newsletter, click here. And subscribe to get it regularly in your inbox.
Rays near 3-year extension with Yandy Díaz (source)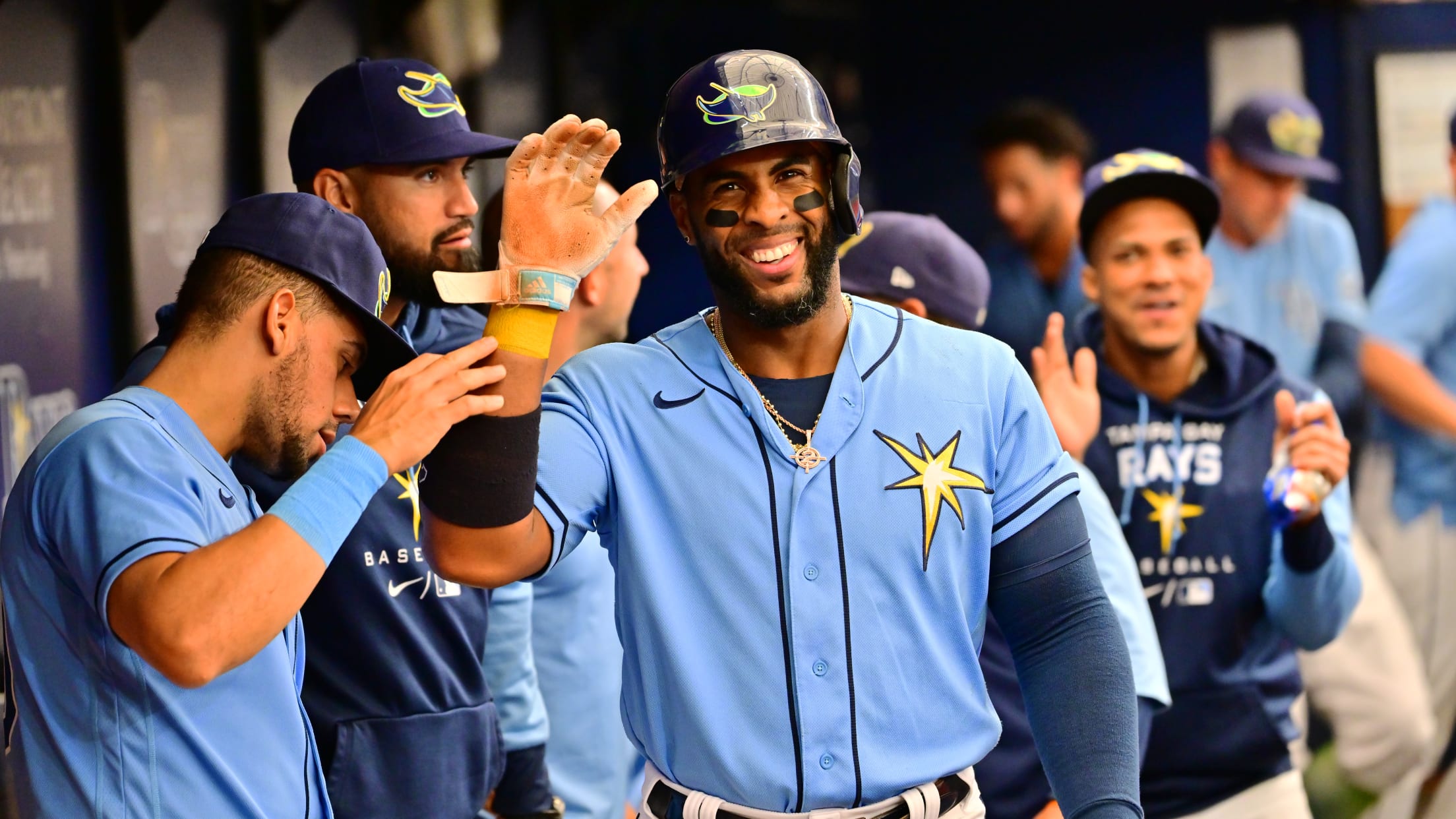 ST. PETERSBURG -- The Rays are set to continue their recent run on multiyear contract extensions, as multiple sources told MLB.com on Saturday they are closing in on a three-year, $24 million deal with infielder Yandy Díaz. If finalized, Díaz's contract would include an option for the 2026 season, a
For McCutchen, Pittsburgh has always been home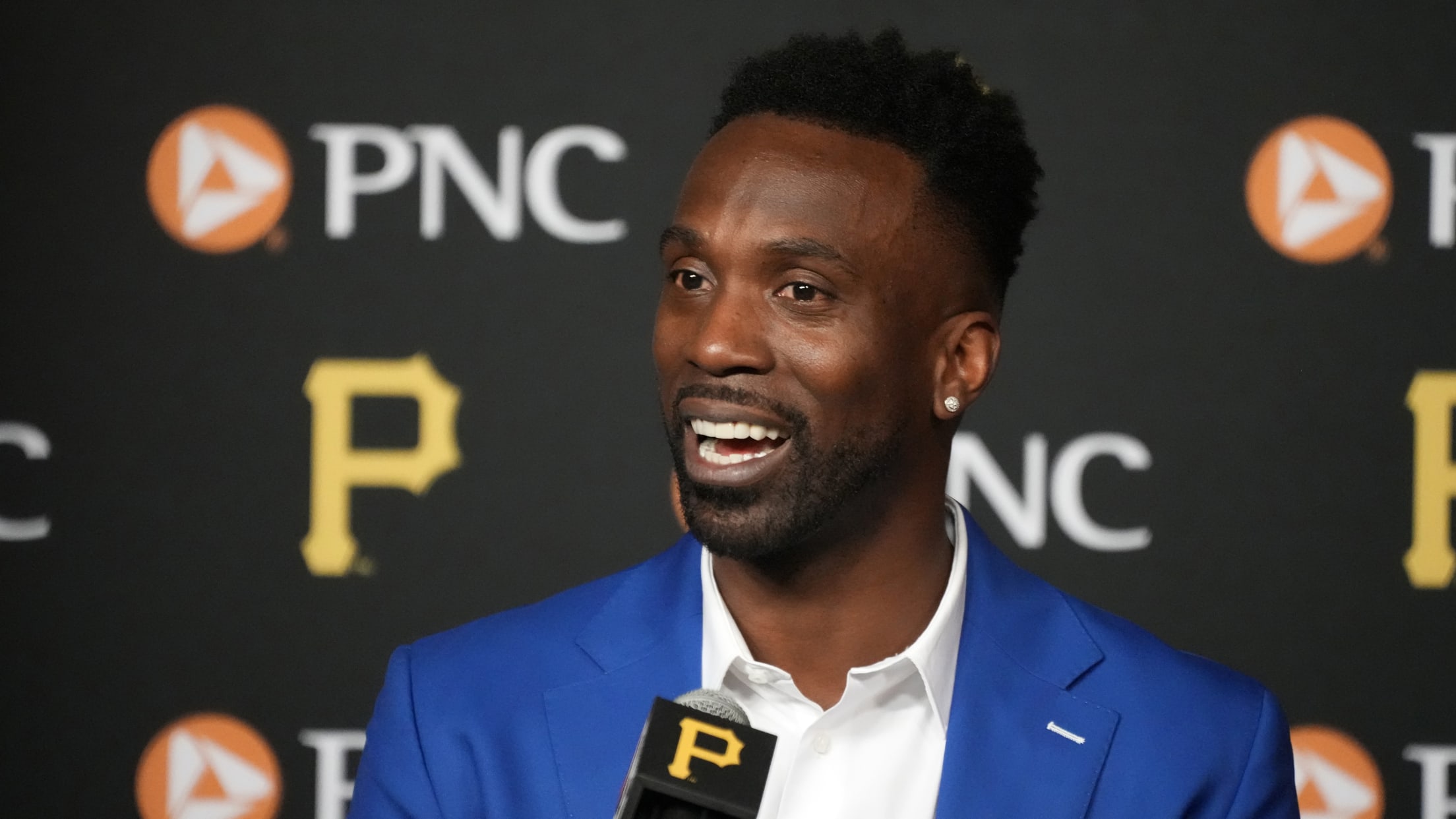 PITTSBURGH -- Andrew McCutchen never truly left Pittsburgh. McCutchen remained a Pittsburgh resident even as he worked for employers over the last half-decade. McCutchen and Pittsburgh are -- and will forever be -- inextricably linked. But for McCutchen, remaining here came with its own unforeseeable challenges. "I pass [PNC Park]
Here are all of our No. 1 overall prospects, ranked
We compared phenoms based on pre-MLB hype, and it might surprise you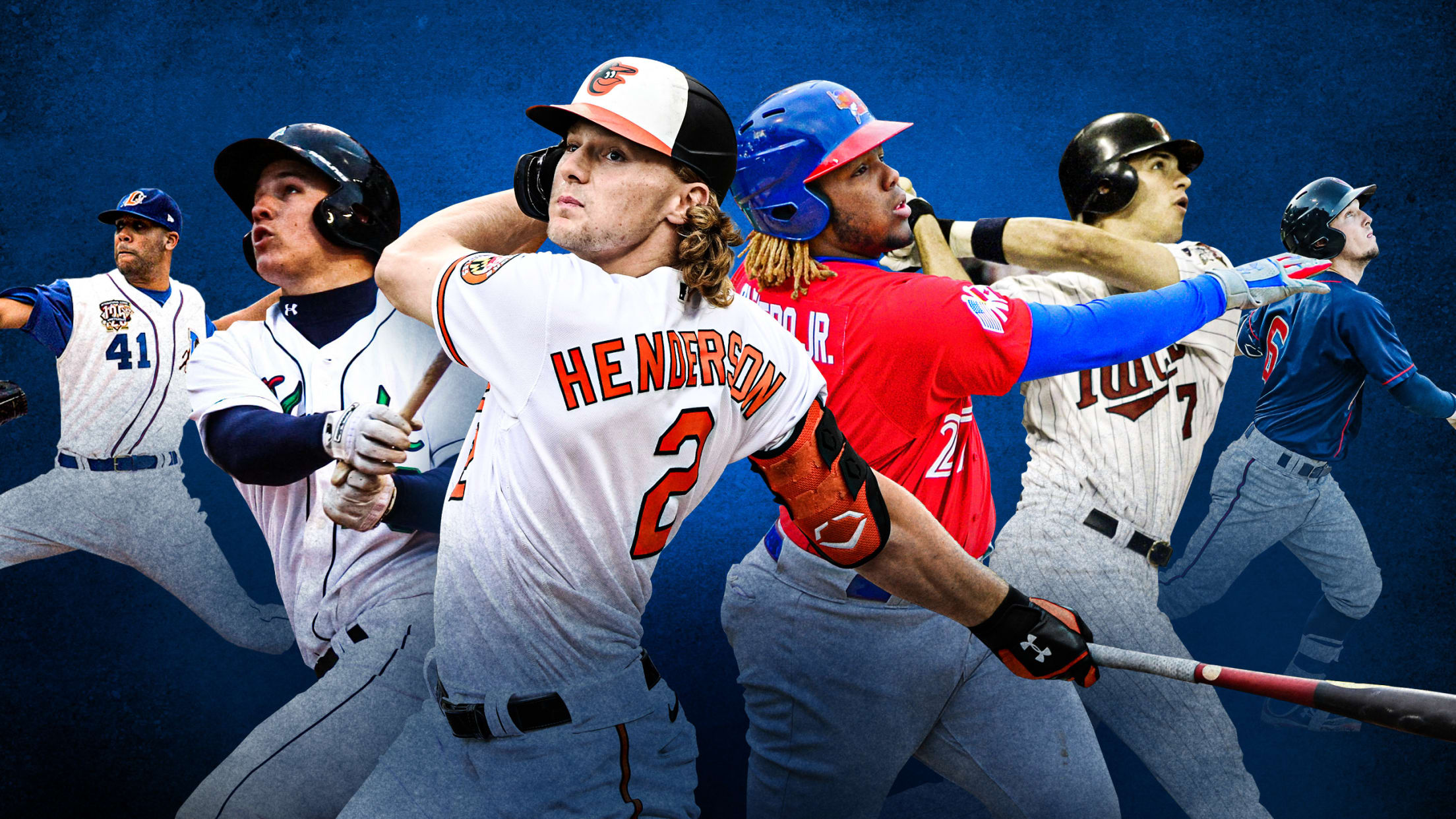 Since 2004, MLB.com has been ranking prospects. Between our preseason rankings, and, more recently, midseason updates, we've had 20 players ranked as the No. 1 prospect in baseball. How would the best prospects rank amongst themselves? What would this tournament of champions, so to speak, look like? Measuring them based
The legend of Spike & Fat Boy: A softball team loaded with MLB ringers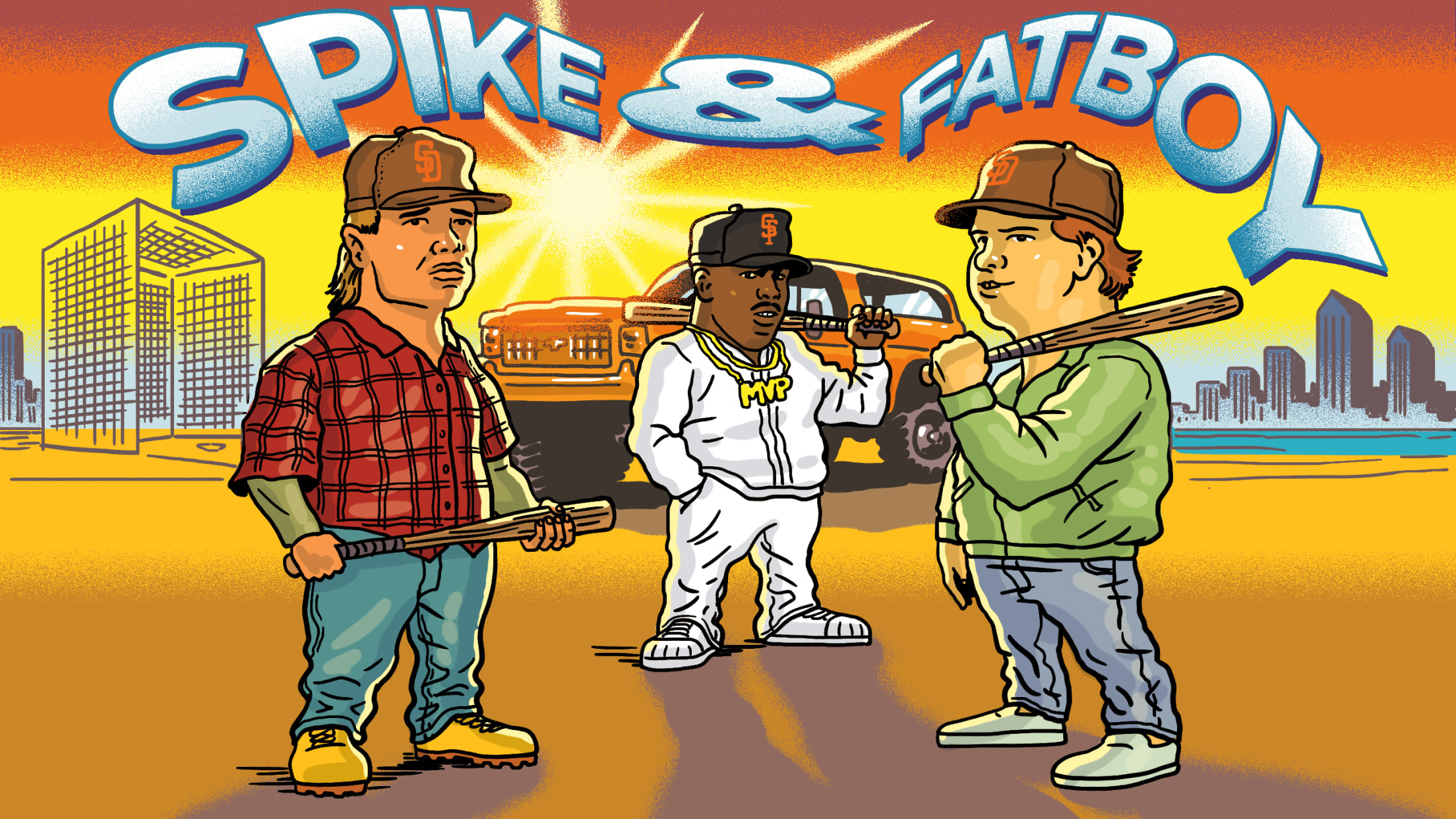 The game was well underway at Ted Williams Field in the North Park neighborhood. It was, it appeared, an ordinary evening in the San Diego City Softball League, with a handful of people in the stands watching grown men perform an athletic activity largely centered on the consumption of beer
'No excuses now' for Rangers after Hot Stove revamp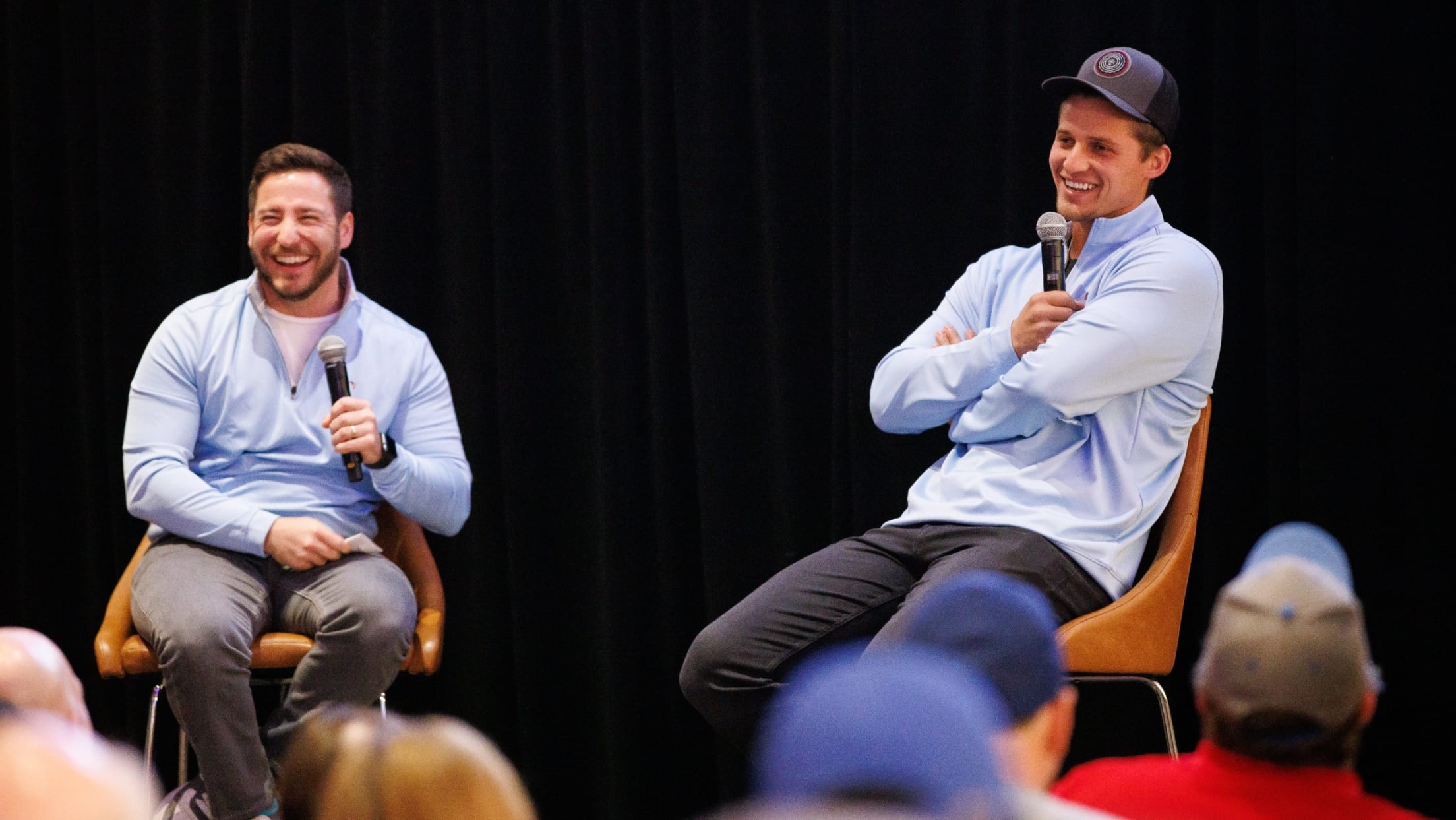 ARLINGTON -- Corey Seager recalls his excitement at Jacob deGrom's introductory press conference back in December. Standing on the concourse at Globe Life Field with a group of his teammates, the shortstop's smile might have stood out among the rest. "I'm assuming I was [smiling big], because I probably had
Manoah gives back with kids camp in hometown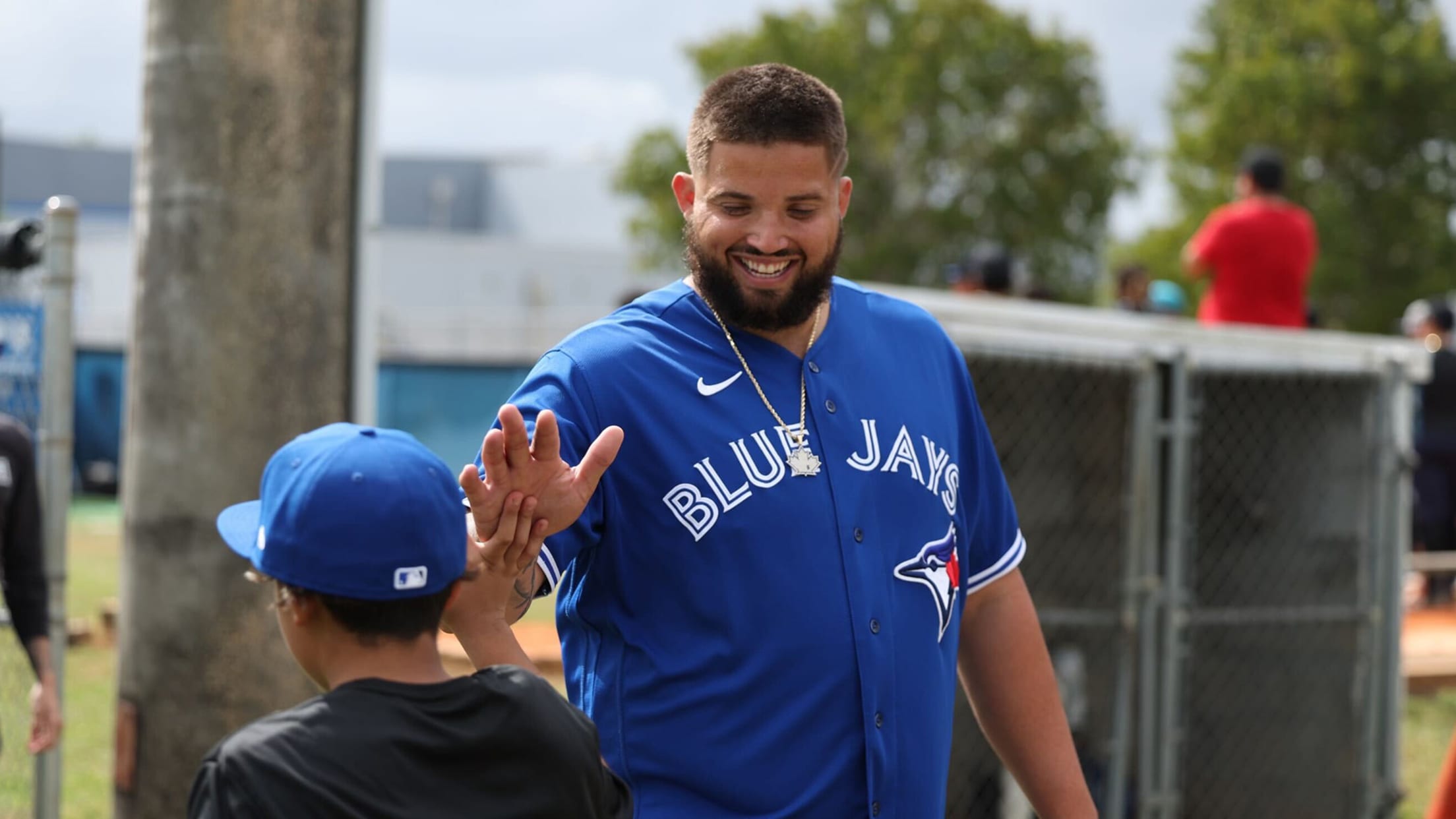 MIAMI -- The 6-foot-6 Alek Manoah towered above a crowd of 100-plus kids ages 4-15. "Did you have fun today?" Manoah asked. "Yeah!" A chorus of children yelled back. The group, most of whom were between 6 and 13 years old, was preparing to run a relay race as the
Here are the Top 100 prospects for each team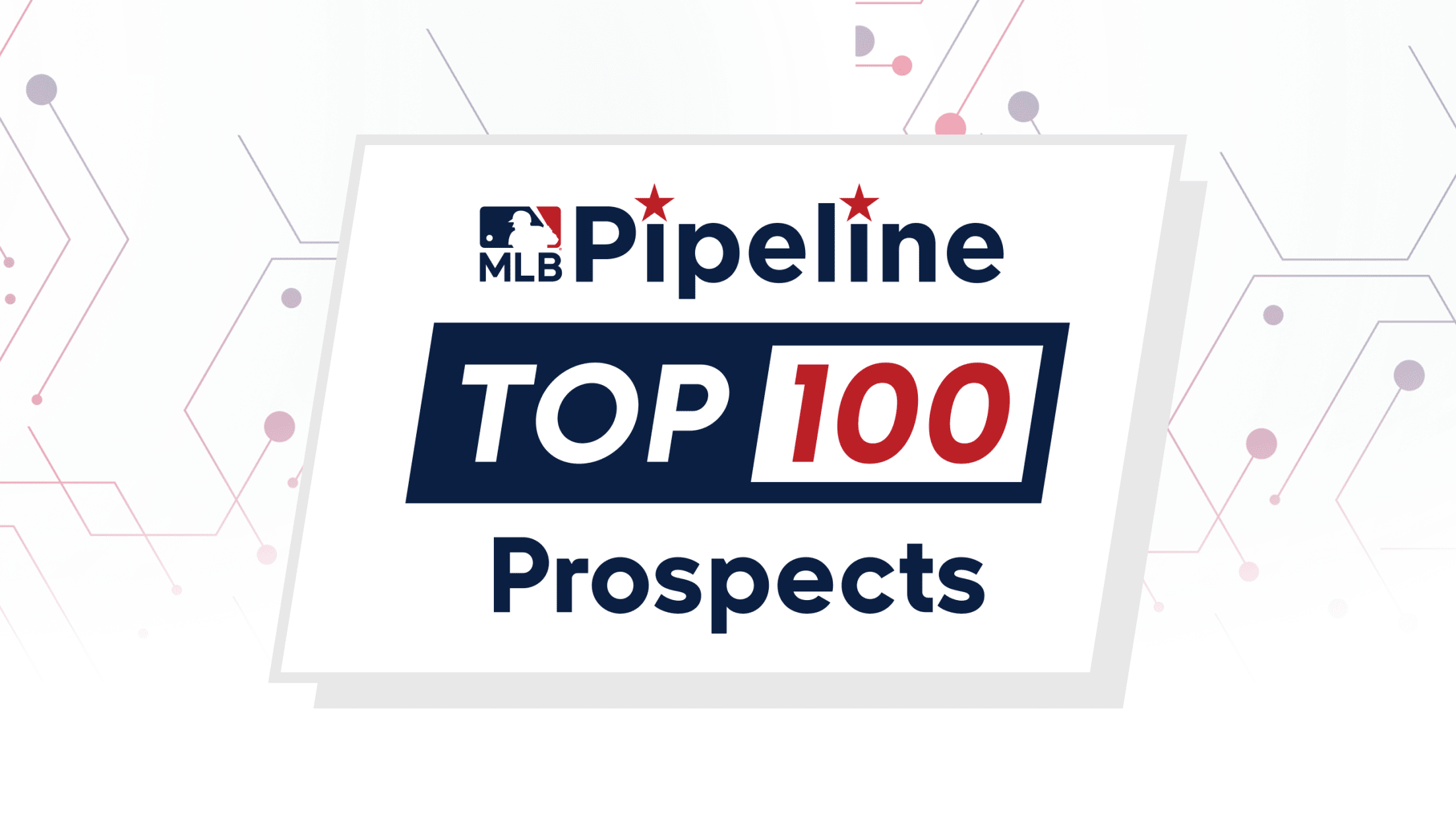 The "ink" on our brand new Top 100 Prospects list list has barely dried. It's topped by a new No. 1 in Gunnar Henderson of the Orioles and 29 teams have at least one representative. It's a hitter-heavy list, as much as there were a year ago, with 71 position
New faces in new places: Stars making ballpark debuts in '23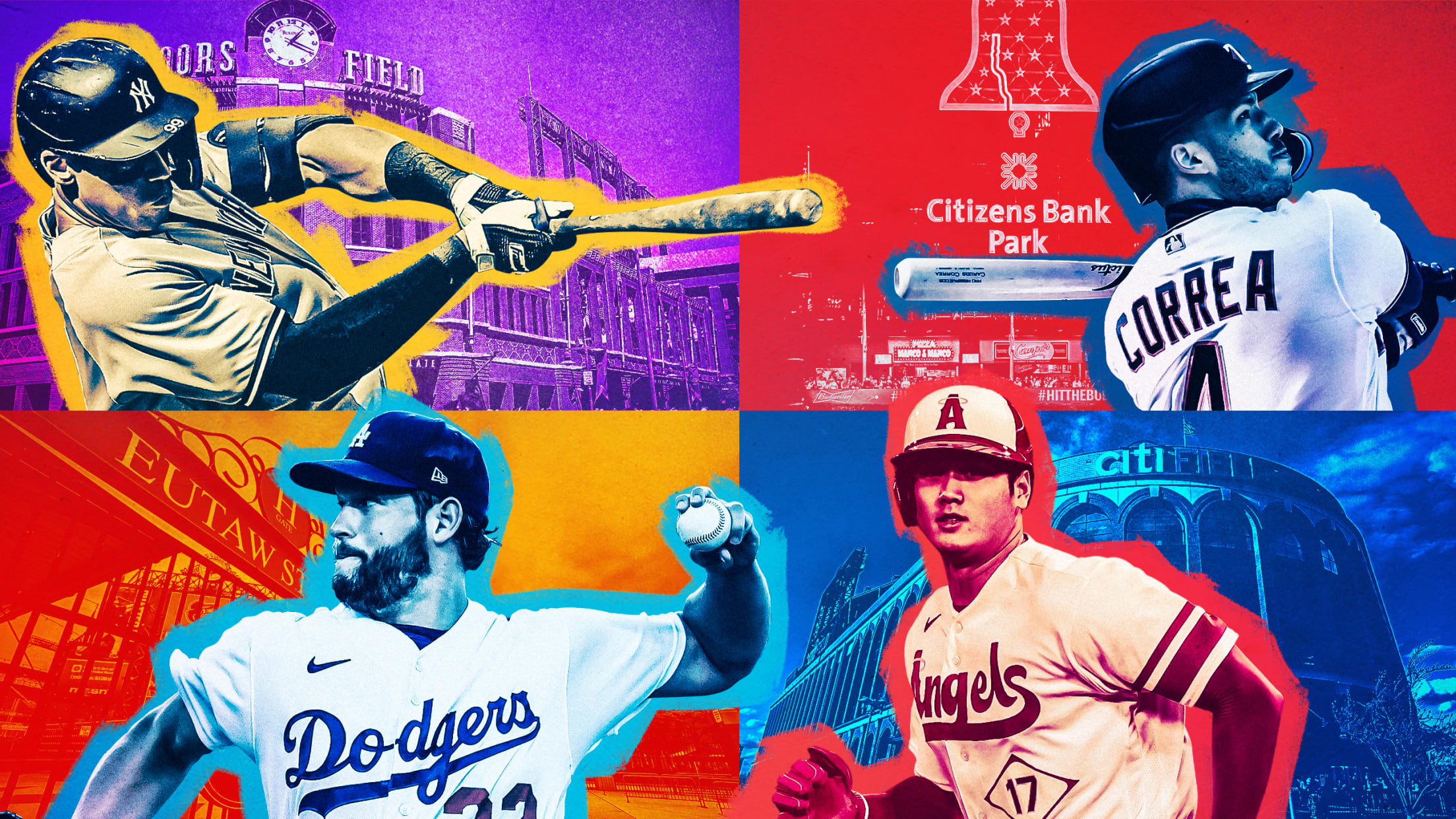 With the new balanced schedule in 2023, each team will be playing each other team at least once during the regular season. That will make for some exciting new faces in new places as many MLB stars make their debuts in ballparks they've never played in before, at least during
With debut in rearview, Steer eyes starting job at third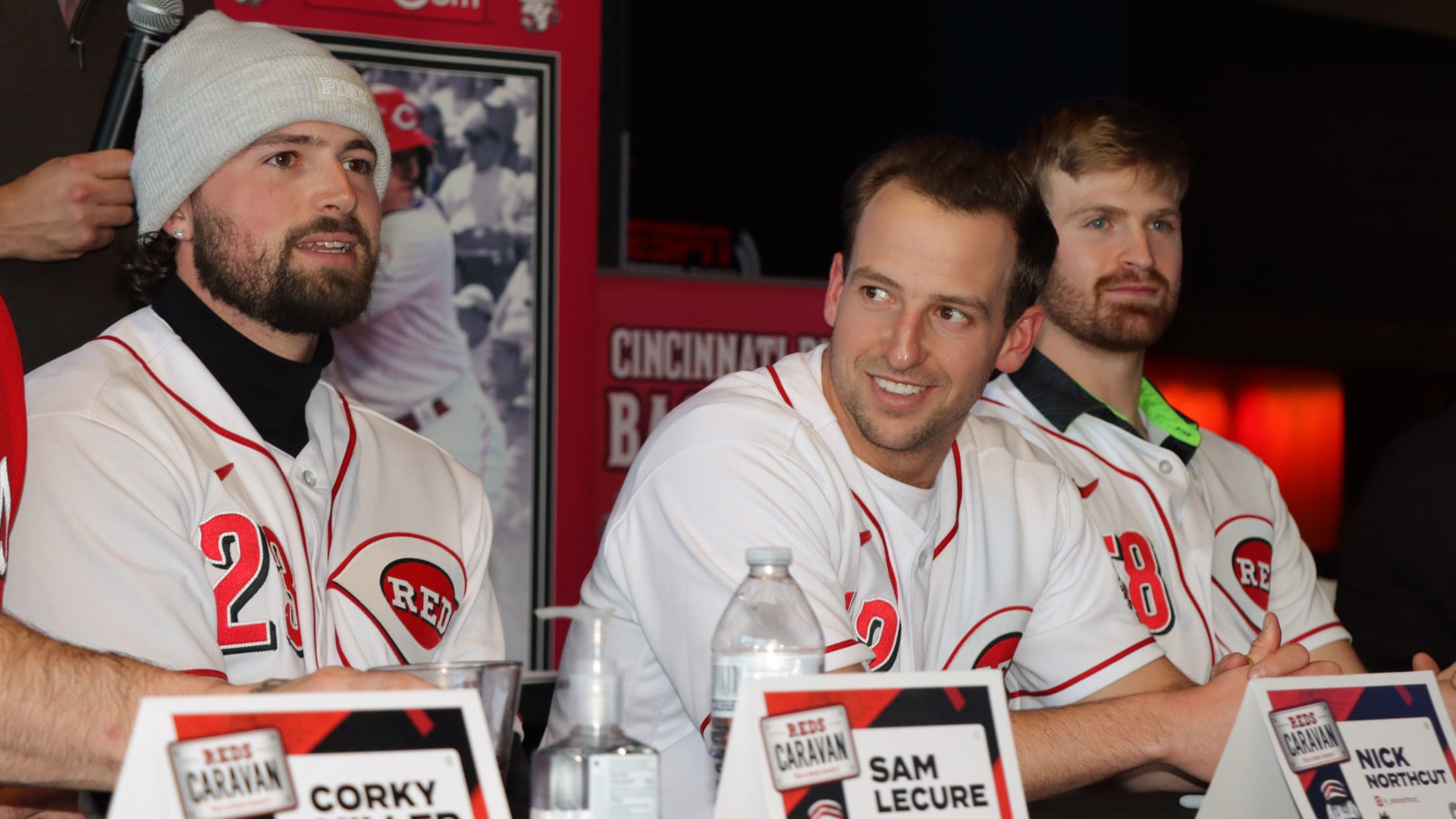 LEXINGTON, Ky. -- When he gets to Spring Training next month, Reds infielder Spencer Steer knows he has to earn his roster spot. Steer will be aiming for more than that, especially knowing there is a wide-open vacancy at third base, the position where he has the most experience. "Third
The best baseball players born on Jan. 30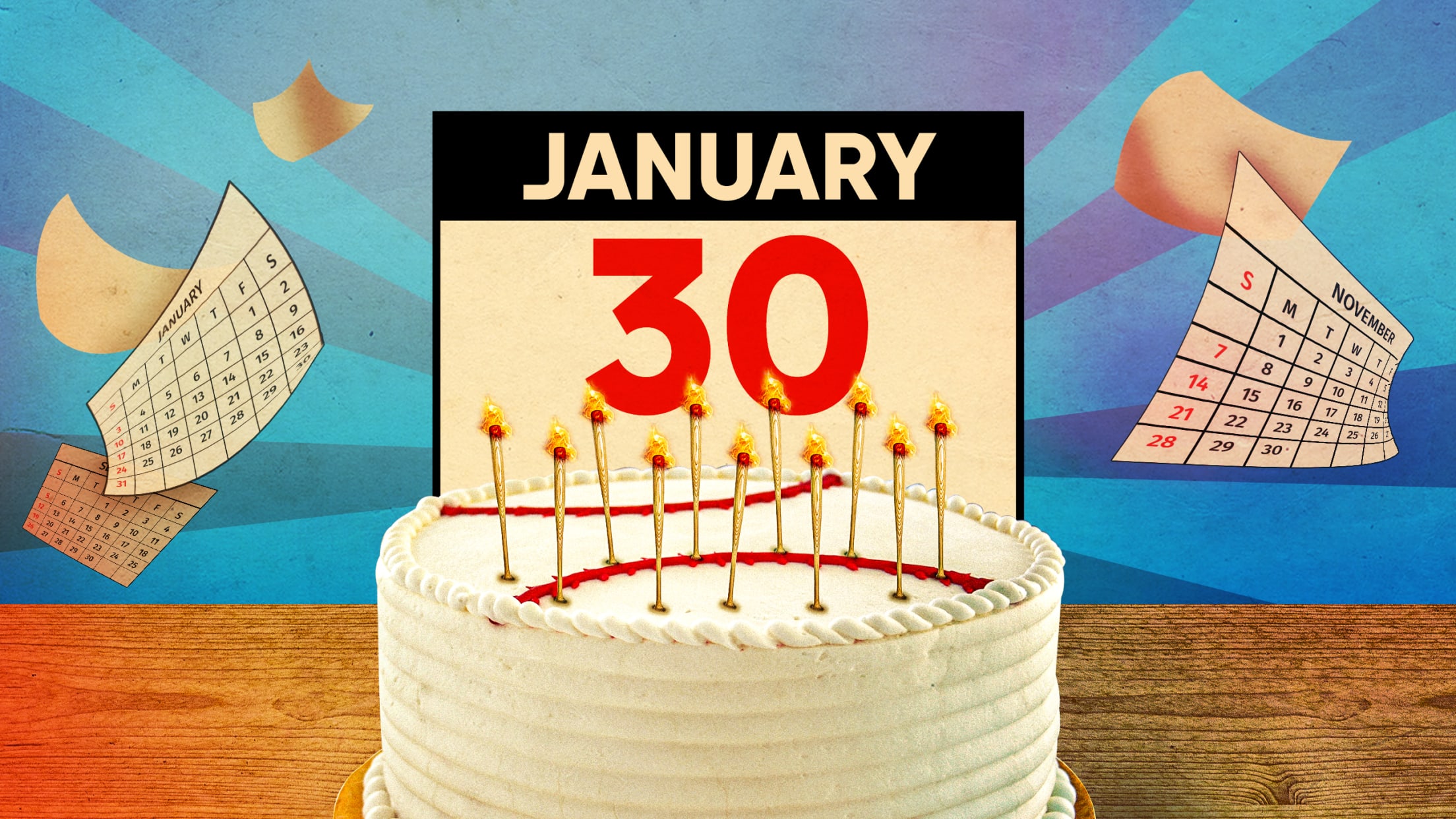 Who are the best players born on each day of the year? We have a list for every day on the calendar. Here's a subjective ranking of the top five for Jan. 30: 1) Davey Johnson (1943) Johnson's successful managerial career was highlighted in 1986, when he guided the Mets