These are baseball's nastiest fastballs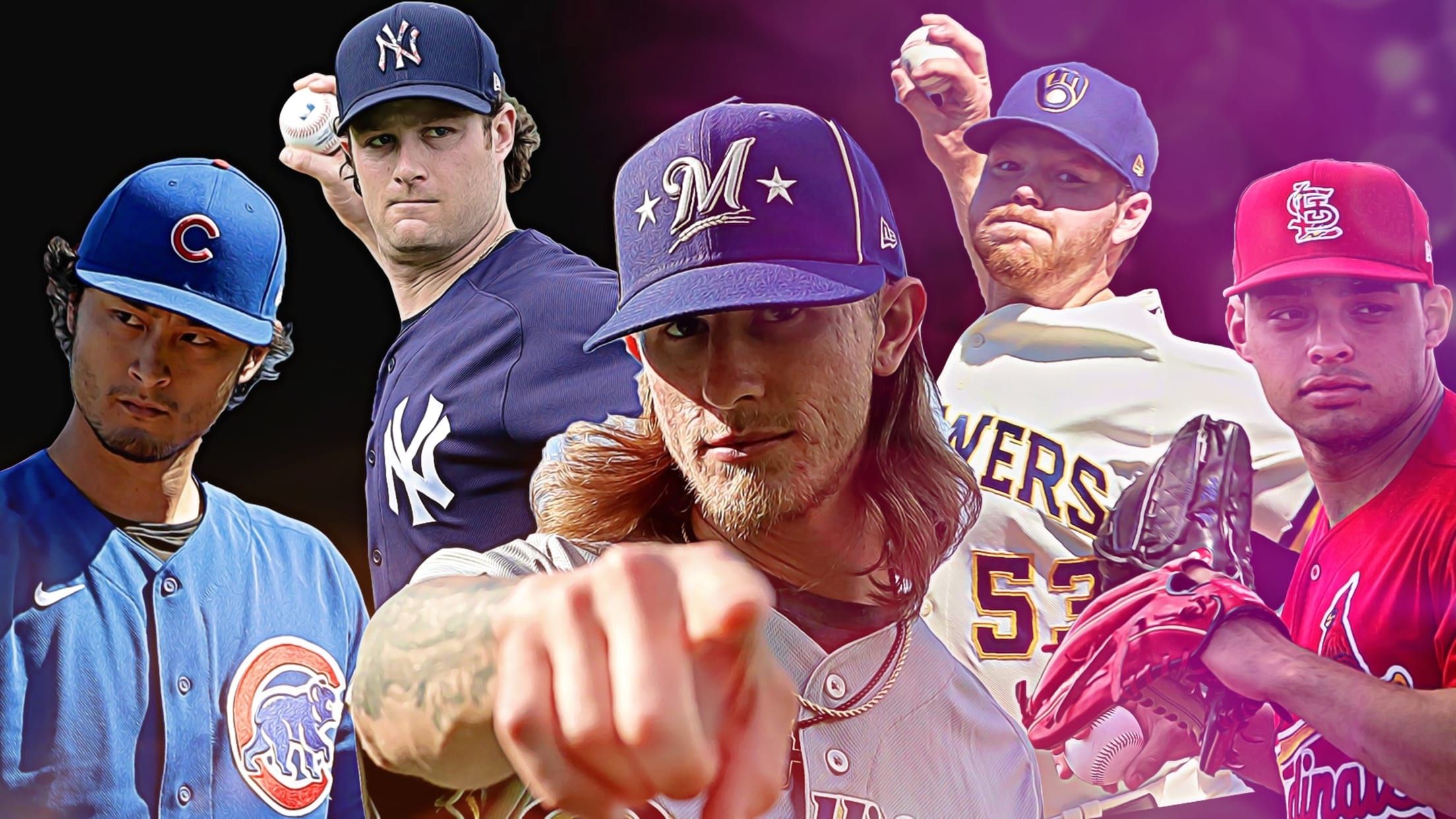 Just because the 2020 season hasn't started yet, doesn't mean baseball fans have to forget what it's like to watch the best of the best. This week, MLB.com is highlighting some of the nastiest pitches in baseball -- a different pitch type every day, with five pitchers featured for each
Looking for classics? We'll stream them -- every day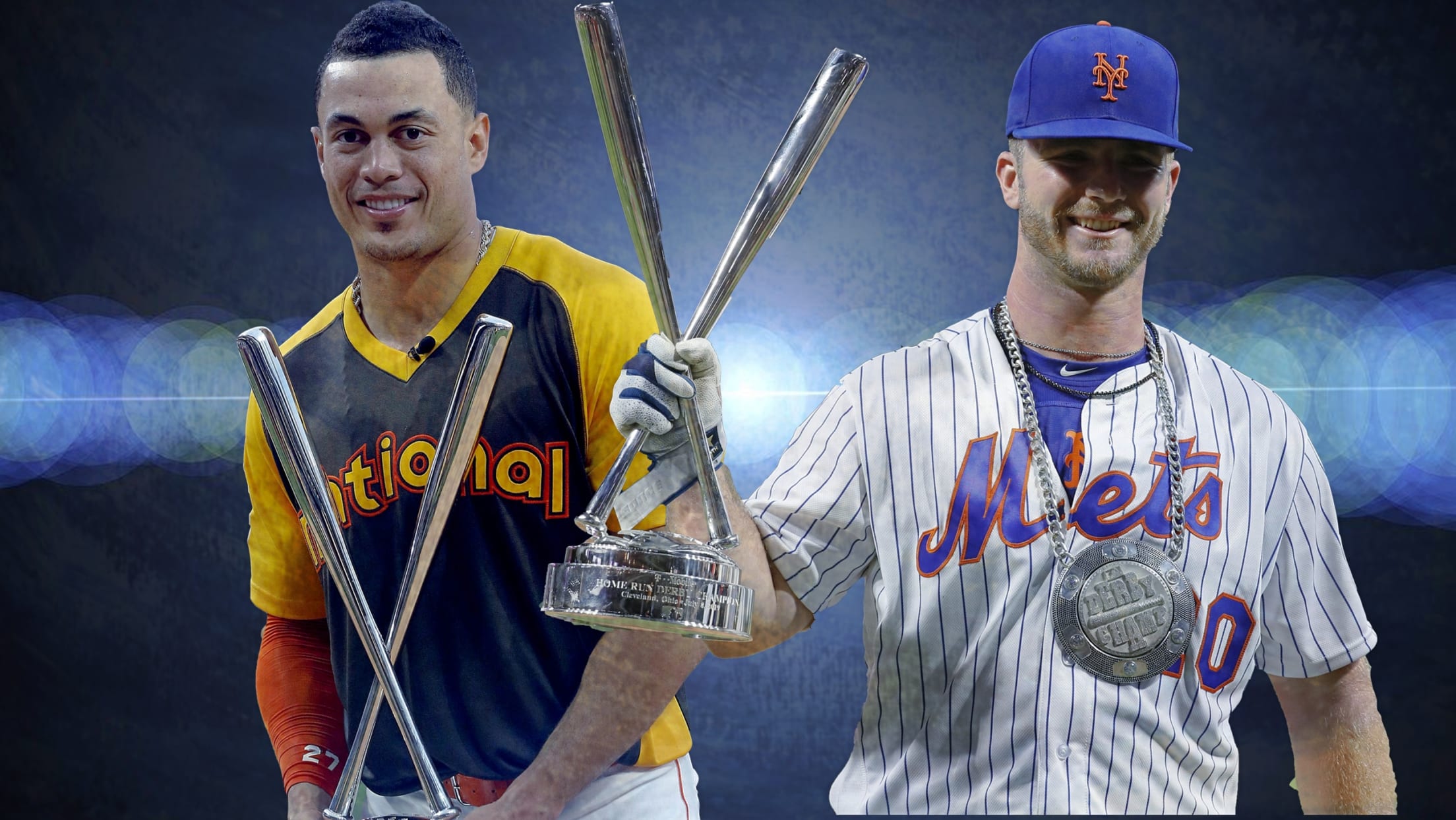 Why not enjoy some of MLB's classic games while you wait for baseball to come back? MLB is streaming games every day across its various platforms -- one in the afternoon at 1 p.m. ET, and another in the evening at 7 p.m. ET. • The early games at 1
Soler's son takes him yard, then imitates dad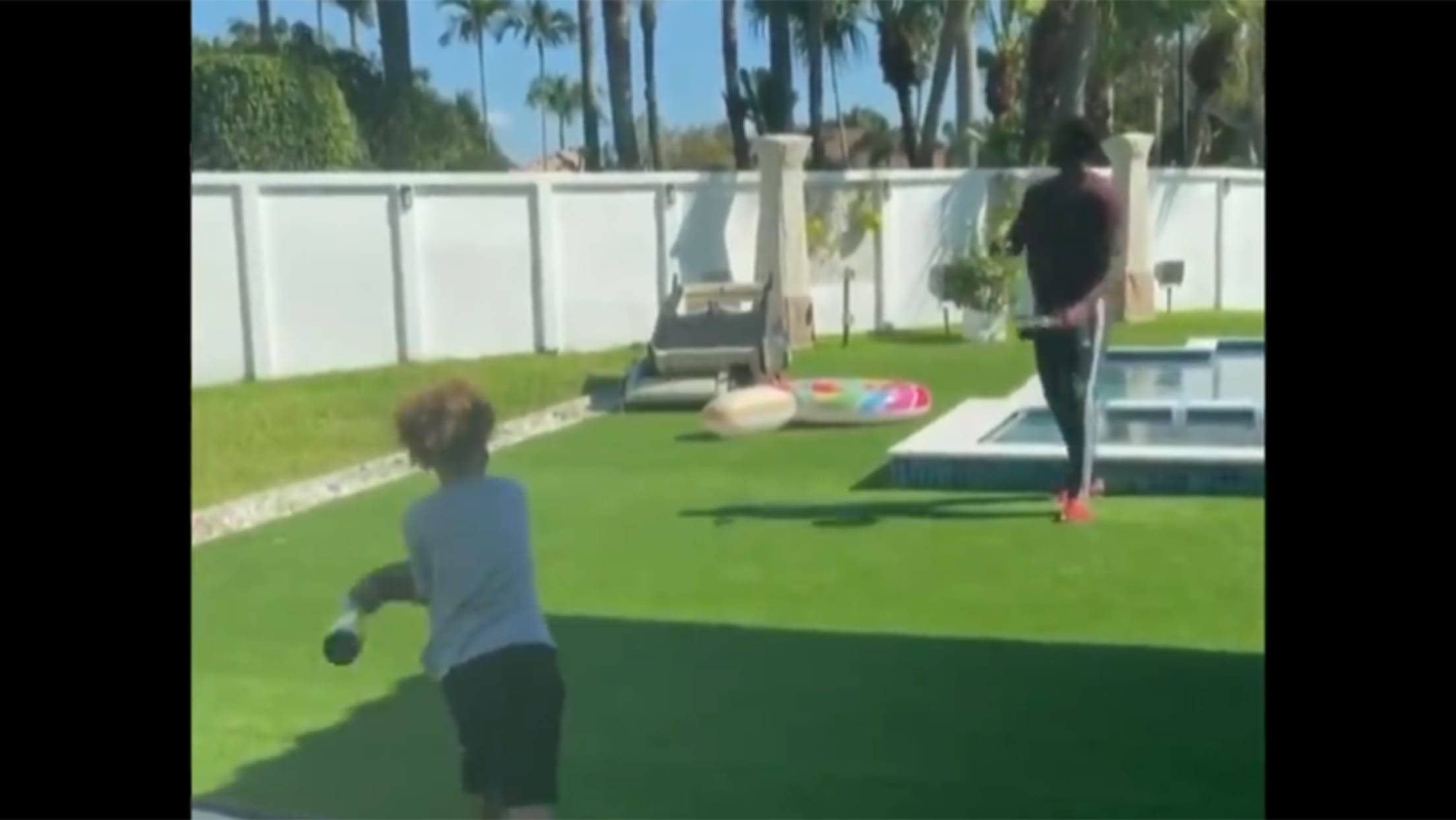 Jorge Soler made history for the Royals last year, smashing a franchise-record 48 home runs while playing in all 162 games of the season. Now it's time to see what his son, Jorley, has got. As it turns out, it looks a lot like what we saw from Jorge in
MLB Quiz of the Day: 50-homer seasons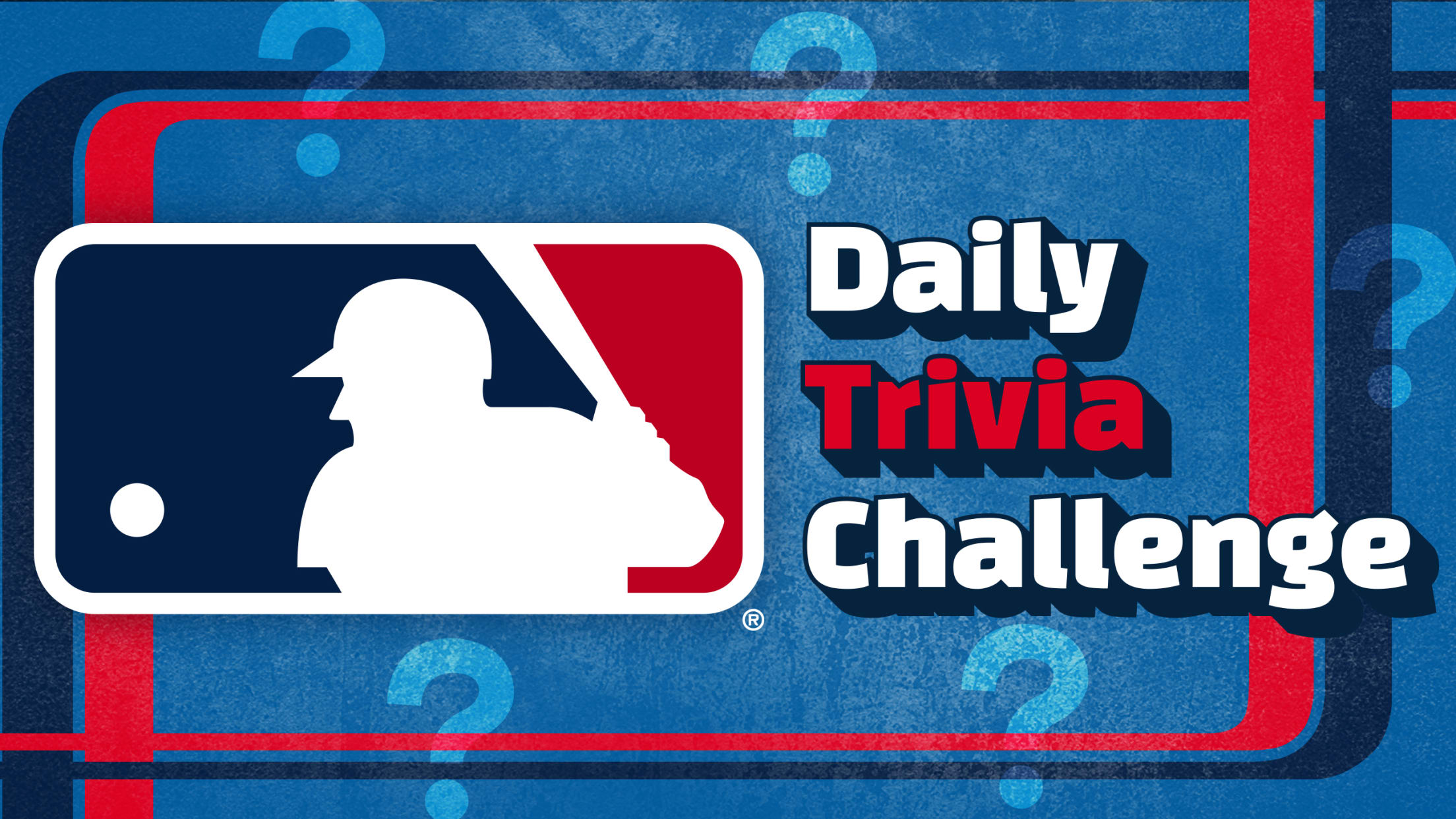 Today's "MLB Quiz of the Day" is centered around players to reach -- or, in some cases, not reach -- the 50-homer plateau. You may know who the first player was to hit 50 homers, but what about the youngest? Or oldest? Or the last player to do so on
Box score of the day: Mr. Walk-Off's epic blast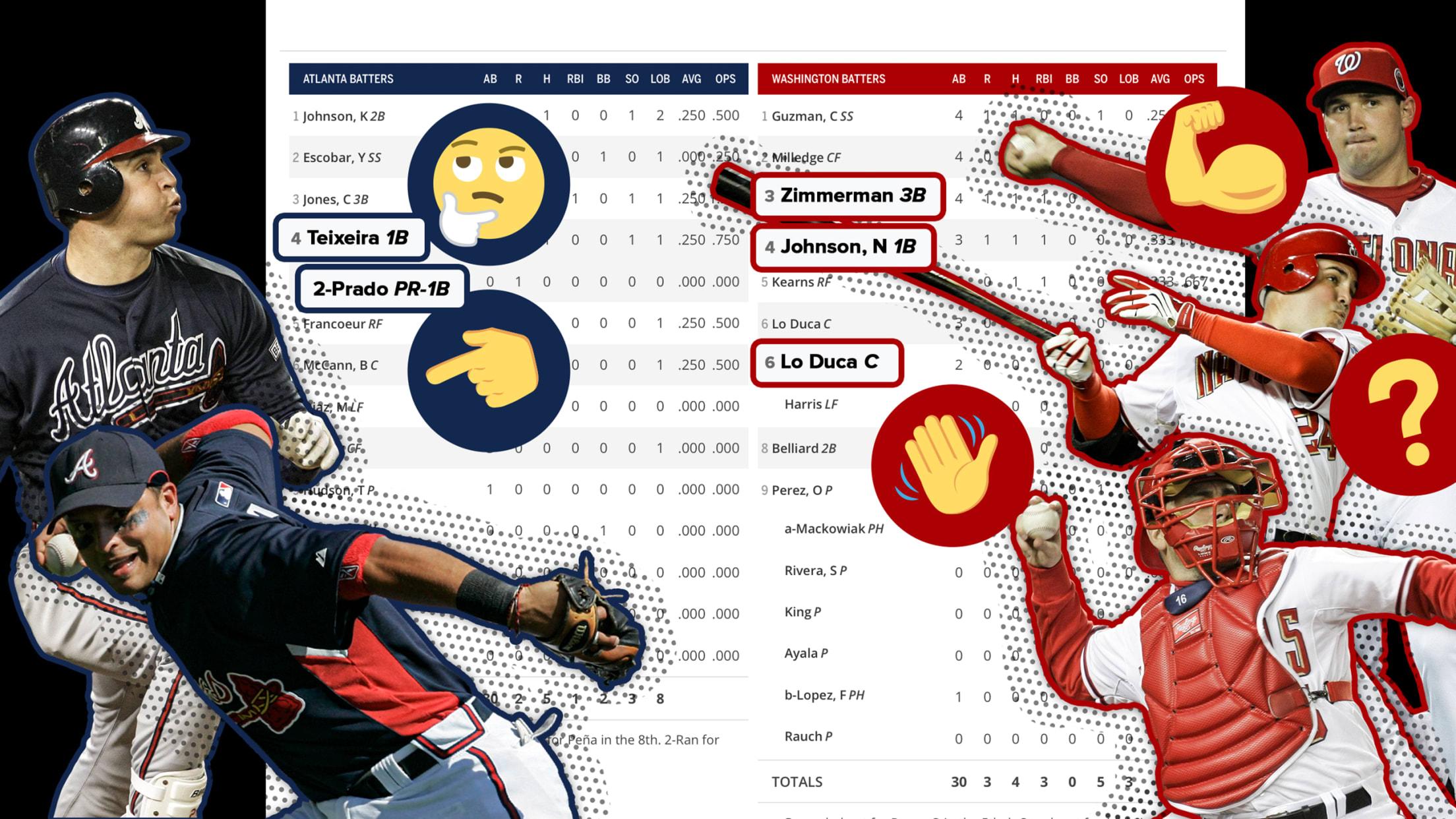 Although the Expos/Nationals franchise relocated from Montreal to Washington D.C. in 2005, it wasn't until three years later that the team moved into its new ballpark. For their first three seasons in the nation's capital, the Nationals played at RFK Stadium, a multi-purpose venue that has been in use since
Edmonds has pneumonia, awaiting other results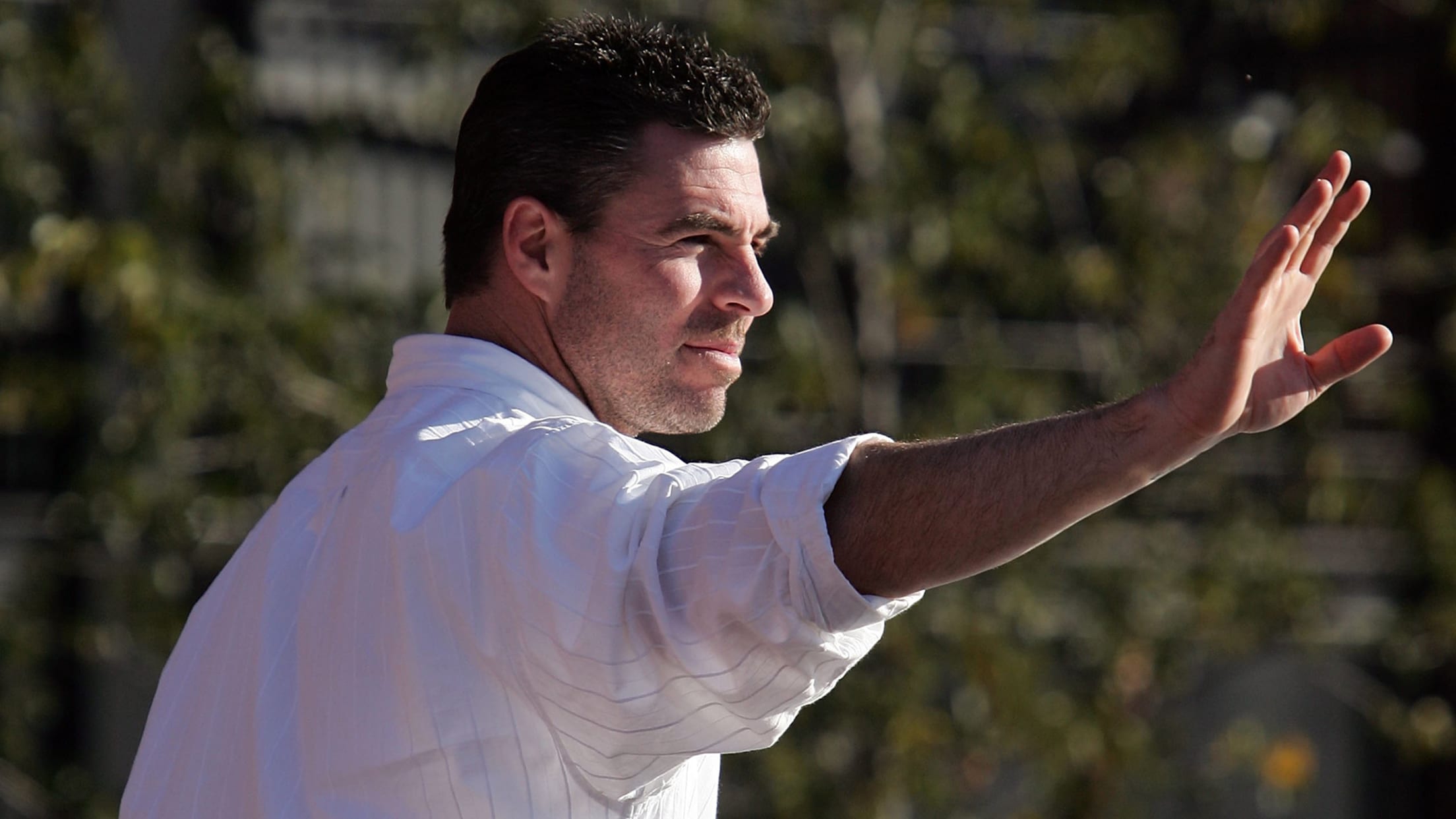 ST. LOUIS -- Former All-Star center fielder and current FOX Sports Midwest broadcaster Jim Edmonds shared on Instagram that he is feeling sick and underwent tests for COVID-19 (coronavirus) on Saturday morning. Edmonds posted an update on Saturday evening in a video from his home saying he had tested positive
The best to never win a Cy Young Award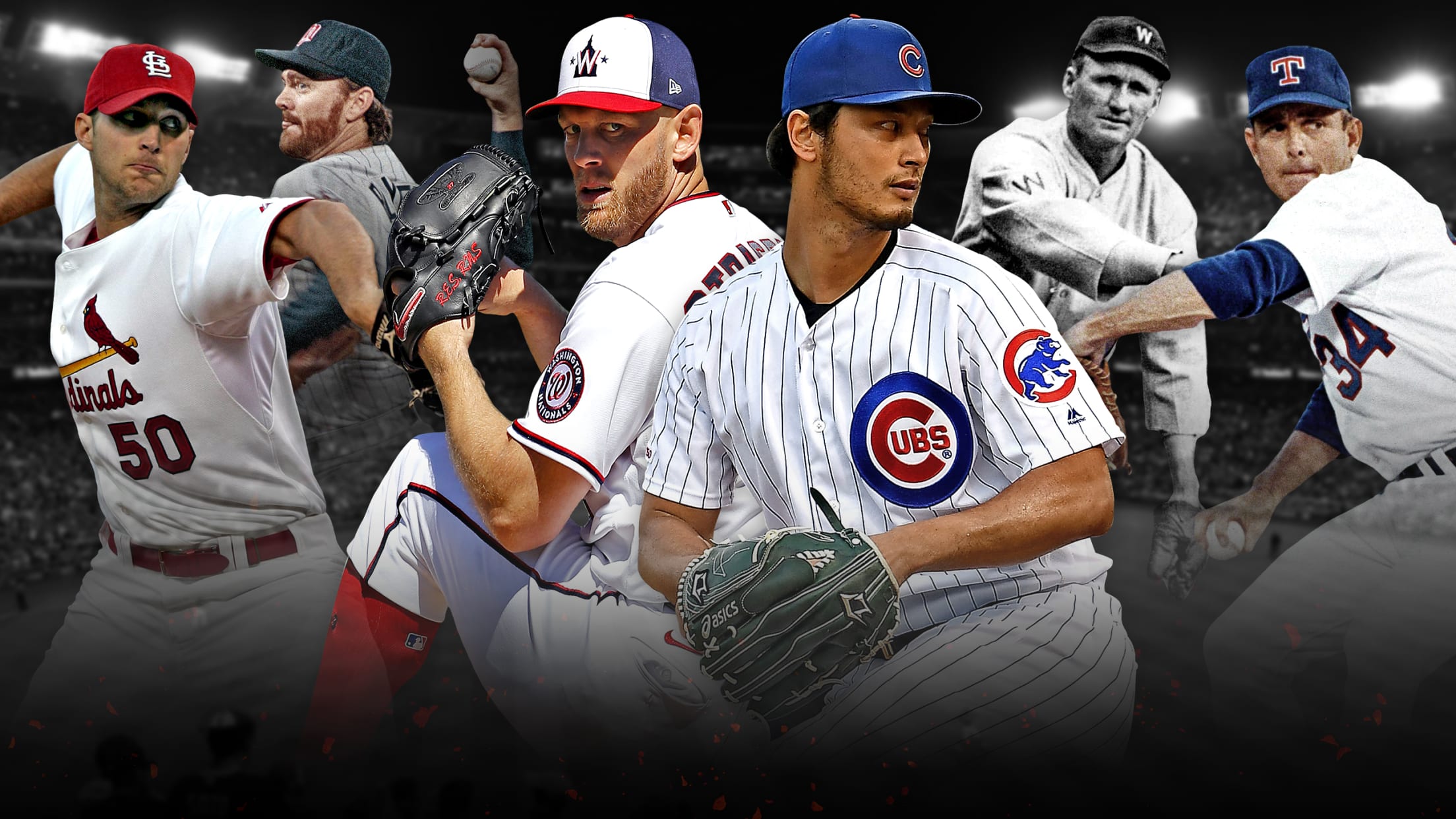 Cy Young holds Major League records for career wins (511), starts (815), complete games (749) and innings (7,356), and he ranks third all time in Wins Above Replacement (163.8, per Baseball-Reference). But despite all of his accomplishments, the right-hander never had the honor of winning the award that was named
Want my uni number? Send my kid to college
The best trades in baseball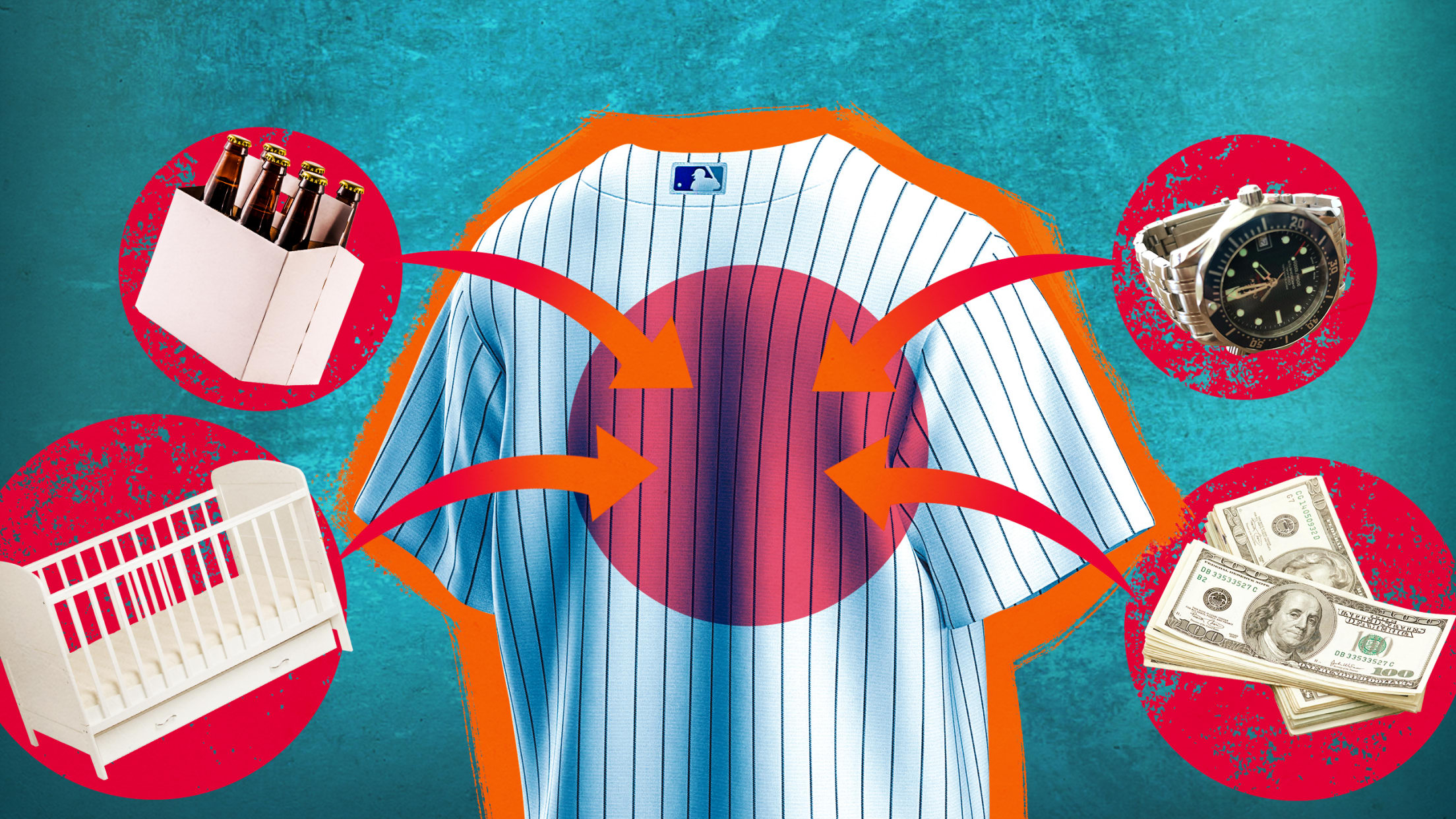 The invention of money largely did away with a barter economy. If you want a bag of chips, you just go to the store and drop a couple bills on the counter. You don't have to figure out how many of your hand-knit socks a bag of chips is worth.
He invented a cocktail ... and the knuckleball
An origin story fitting for such a strange pitch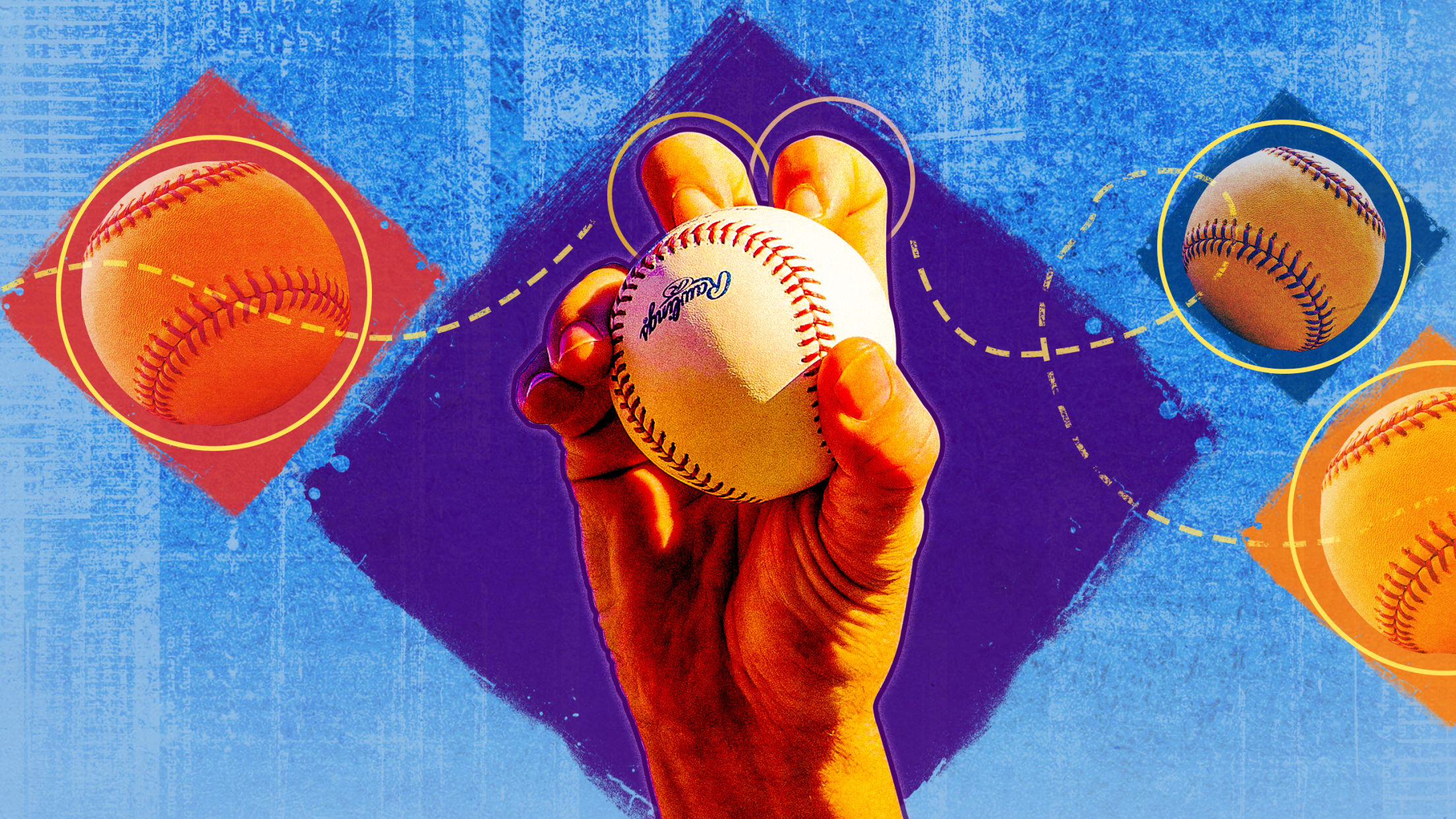 No one ever chooses to be a knuckleballer. Every player would rather throw a blazing heater than be forced to become of those weirdos who rely on the vagaries of the floating, fluttering dipsy ducking diving pitch. It's only fitting then that the man who some credit as being the
For a brief time, Wally was on top of the world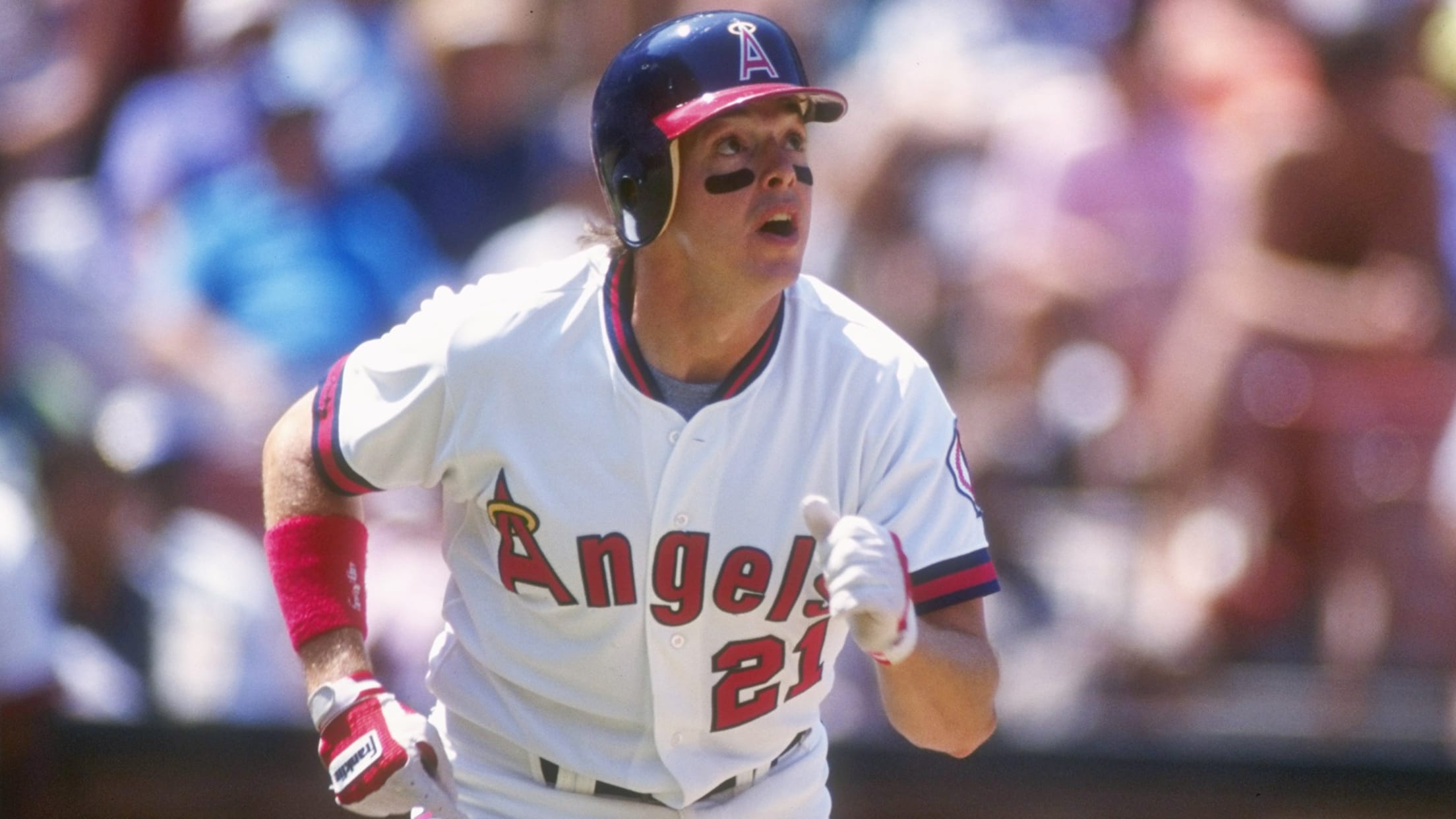 While we're waiting for baseball to come back, we are making do. So once a week, inspired by the late Deadspin's "Let's Remember Some Guys" series, we will take a look at one player in baseball history, why he was great, why he mattered and why we should hang on
Watch these classic games on YouTube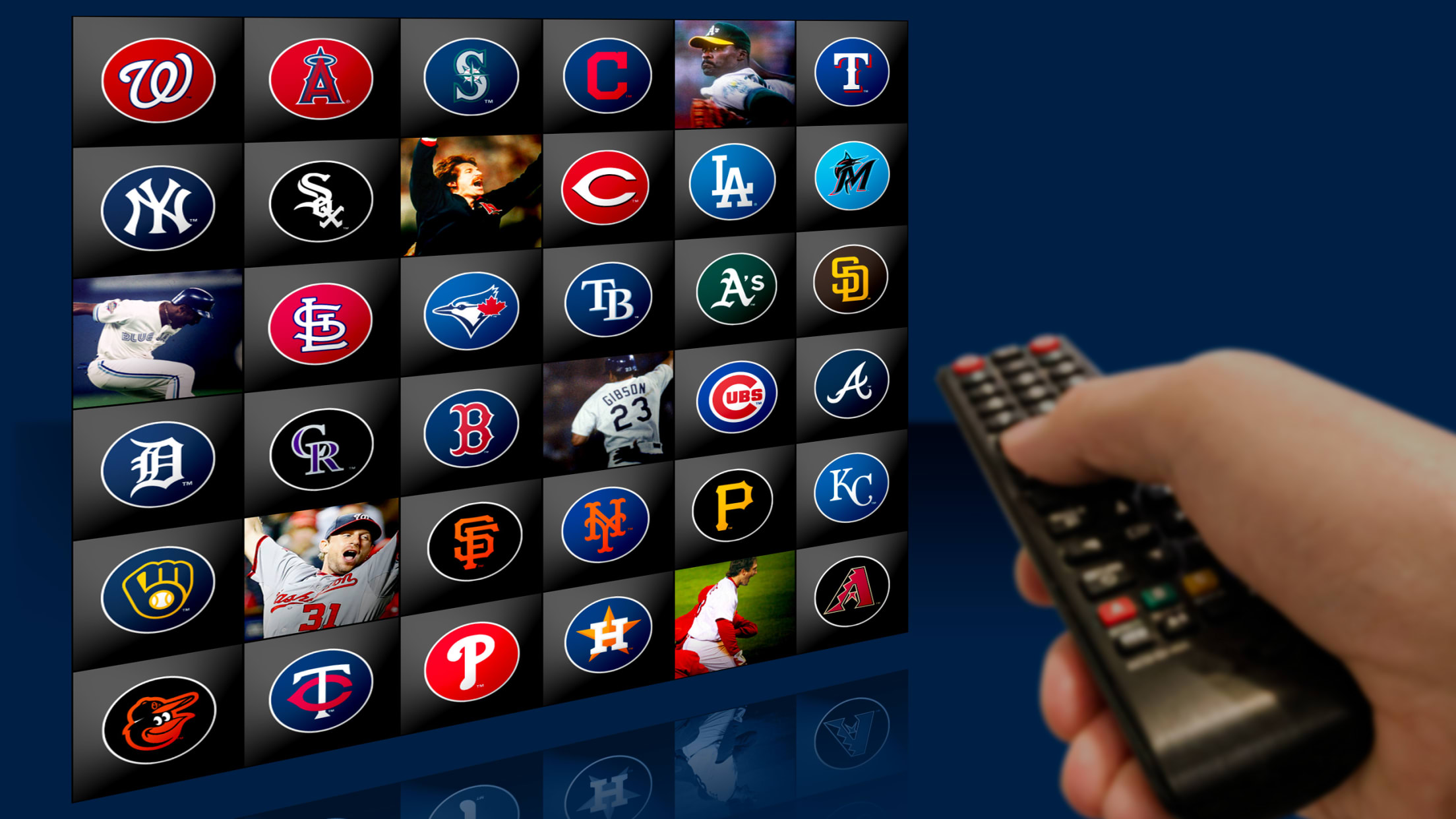 In difficult times like these, we often look to sports for an escape, which is part of the reason why the lack of live games right now is so frustrating for many. To help fill the void, here's a complete guide to how you can watch any number of classic
Here are some home baseball activities for kids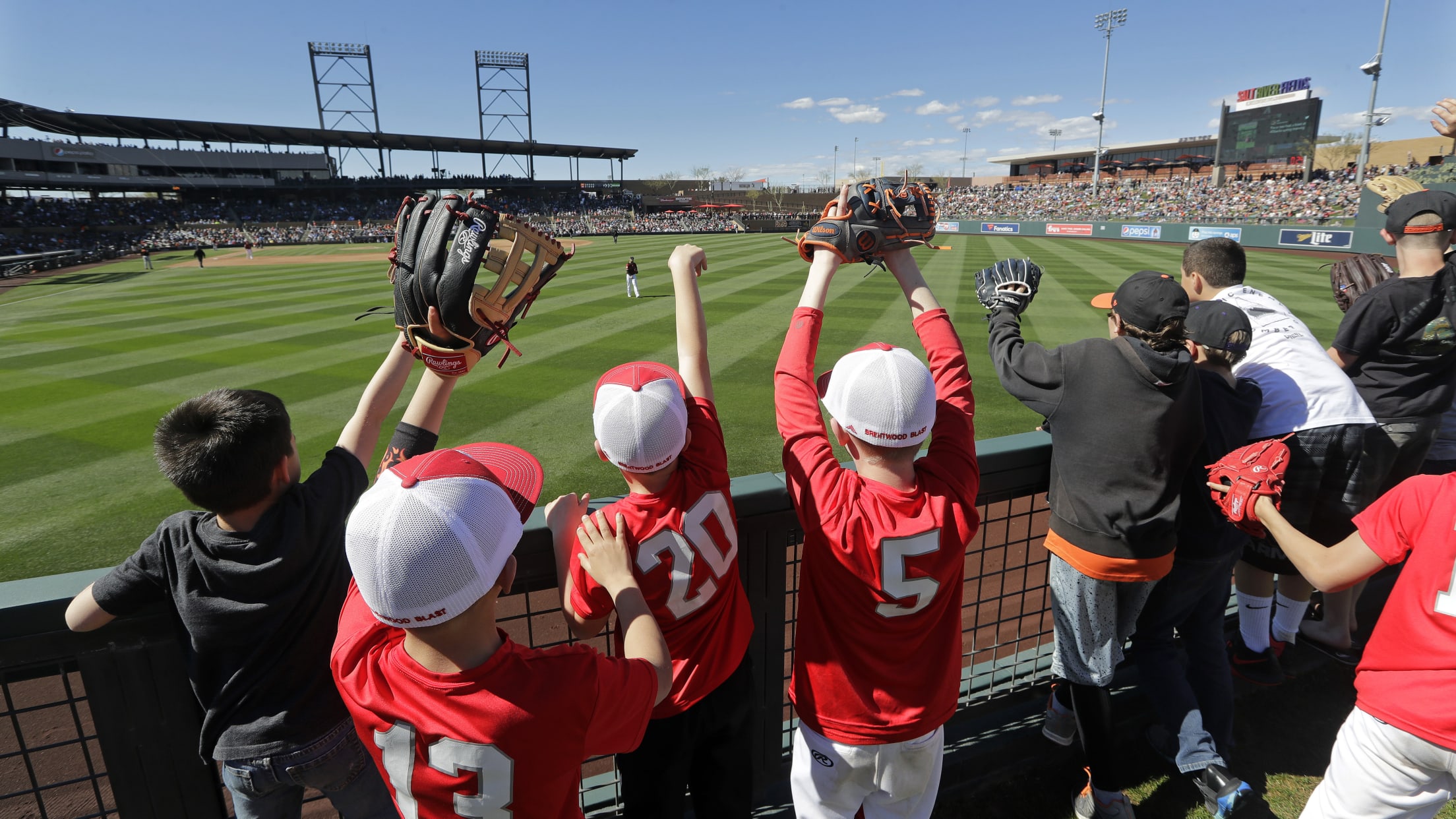 Have kids who need something fun to do while they're at home? Your favorite baseball teams have you covered. Lots of MLB teams are posting games, coloring pages and more to help keep young baseball fans busy. Check out these baseball-themed activities from MLB and teams around the league. MLB:
Watch every 2018 and '19 game free on MLB.TV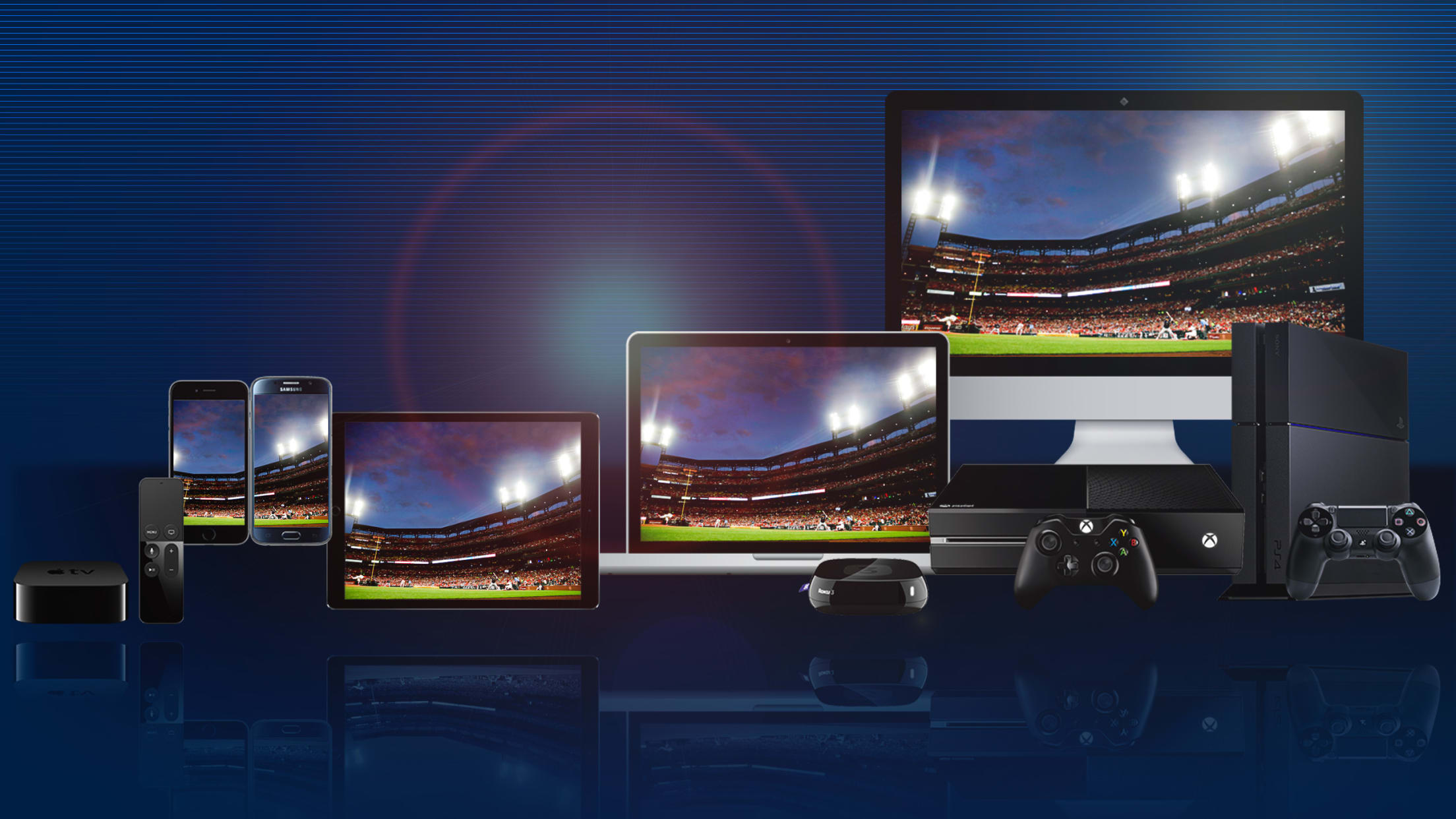 There's no live baseball for the time being, but you can now experience the last two years of Major League action on MLB.TV for free. The MLB.TV archives of the 2018 and '19 seasons are open and accessible for all, which means more than 4,800 games are available to stream
A year ago today: Yeli and Belli preview MVP race
Harper hits first Phillies homer; Hader pitches immaculate frame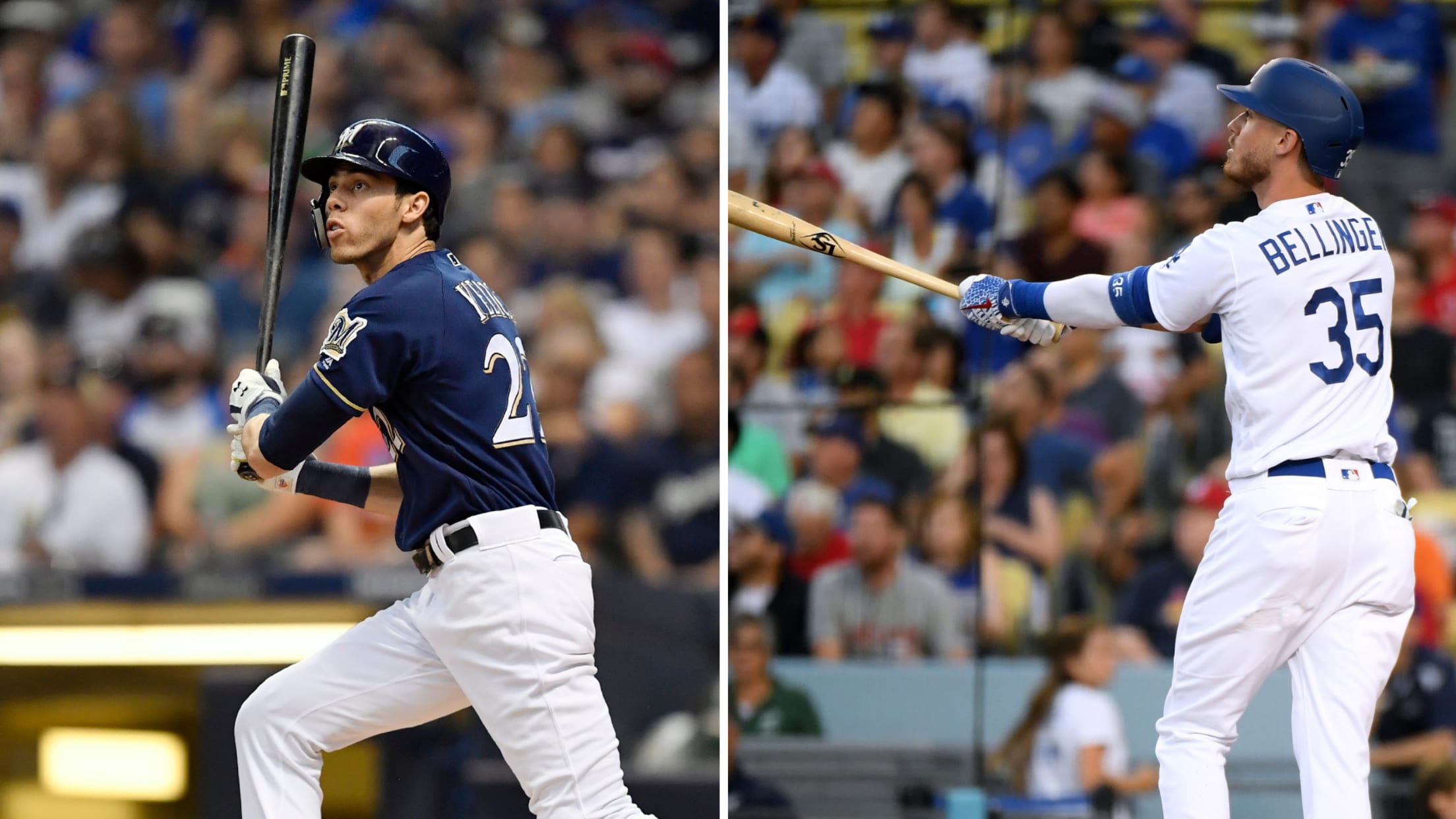 To help fill the baseball void, we're flipping the calendar back one year to remind us all just how awesome our great game really is. Here's a look back at the best of March 30, 2019:
Ranking the last 25 World Series winners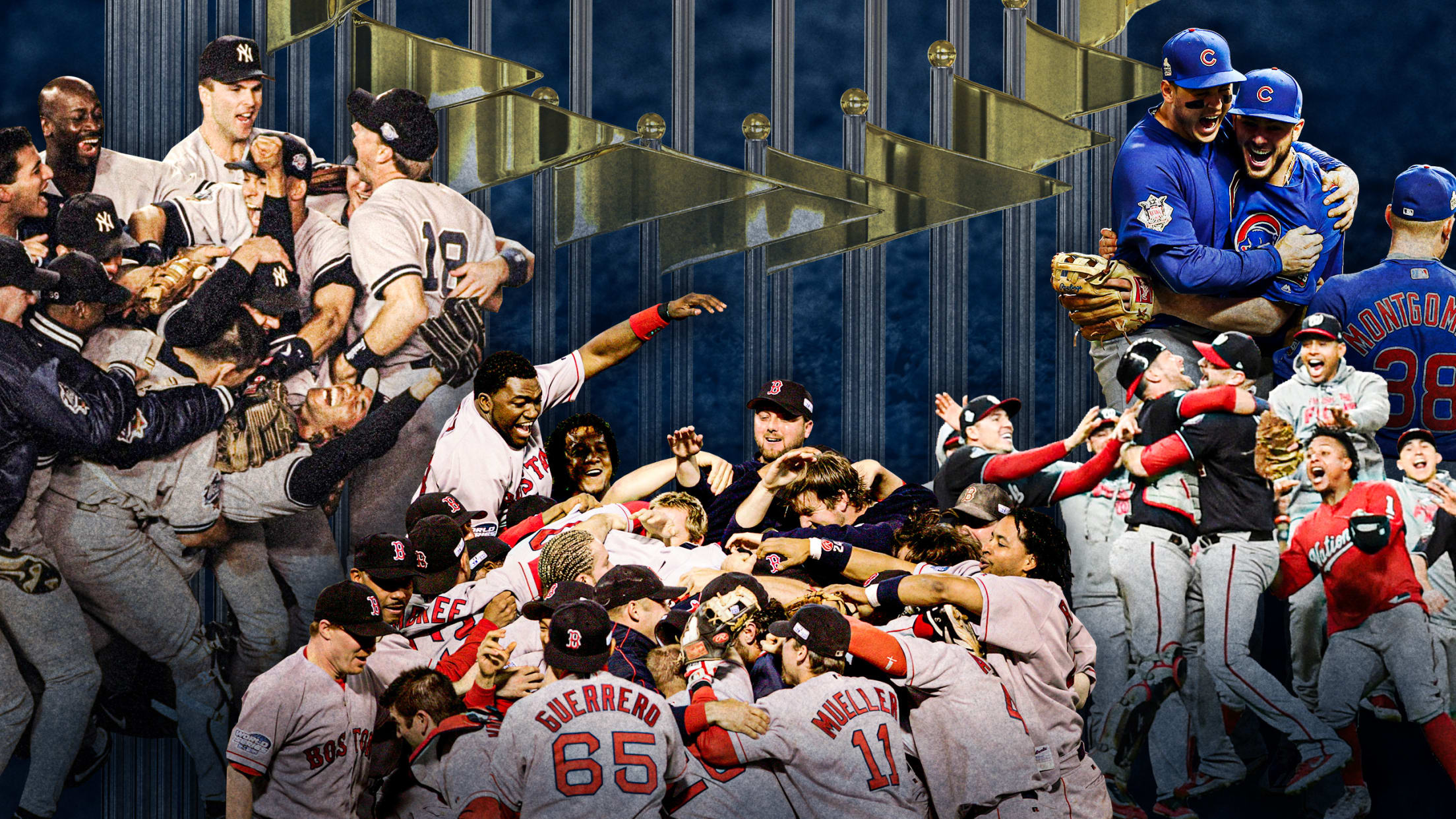 Since Major League Baseball instituted the Wild Card in the 1995 season, there have been 25 World Series winners, from the '95 Braves to the 2019 Nationals. By definition, these are all wonderfully talented teams; they did, after all, win the World Series. But that doesn't mean that there's a
These pitchers may like the 3-batter minimum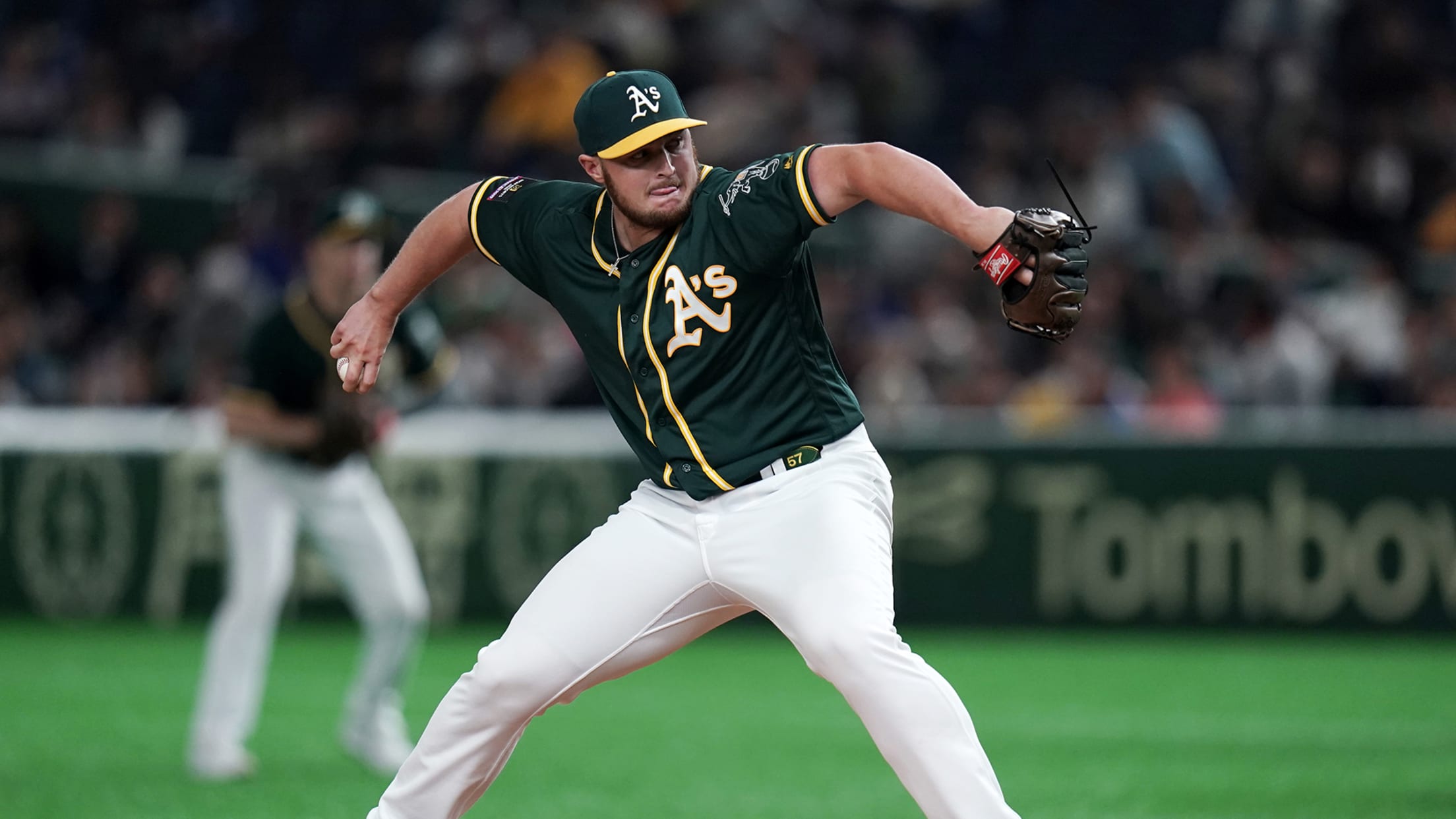 Among the various rule changes put in place for the 2020 season, if and when that actually gets started, the one that's drawn the most attention is the edict that all pitchers must face at least three batters (or pitch to the end of an inning), with the only exception
Watch Gallo hit a few rockets ... in his living room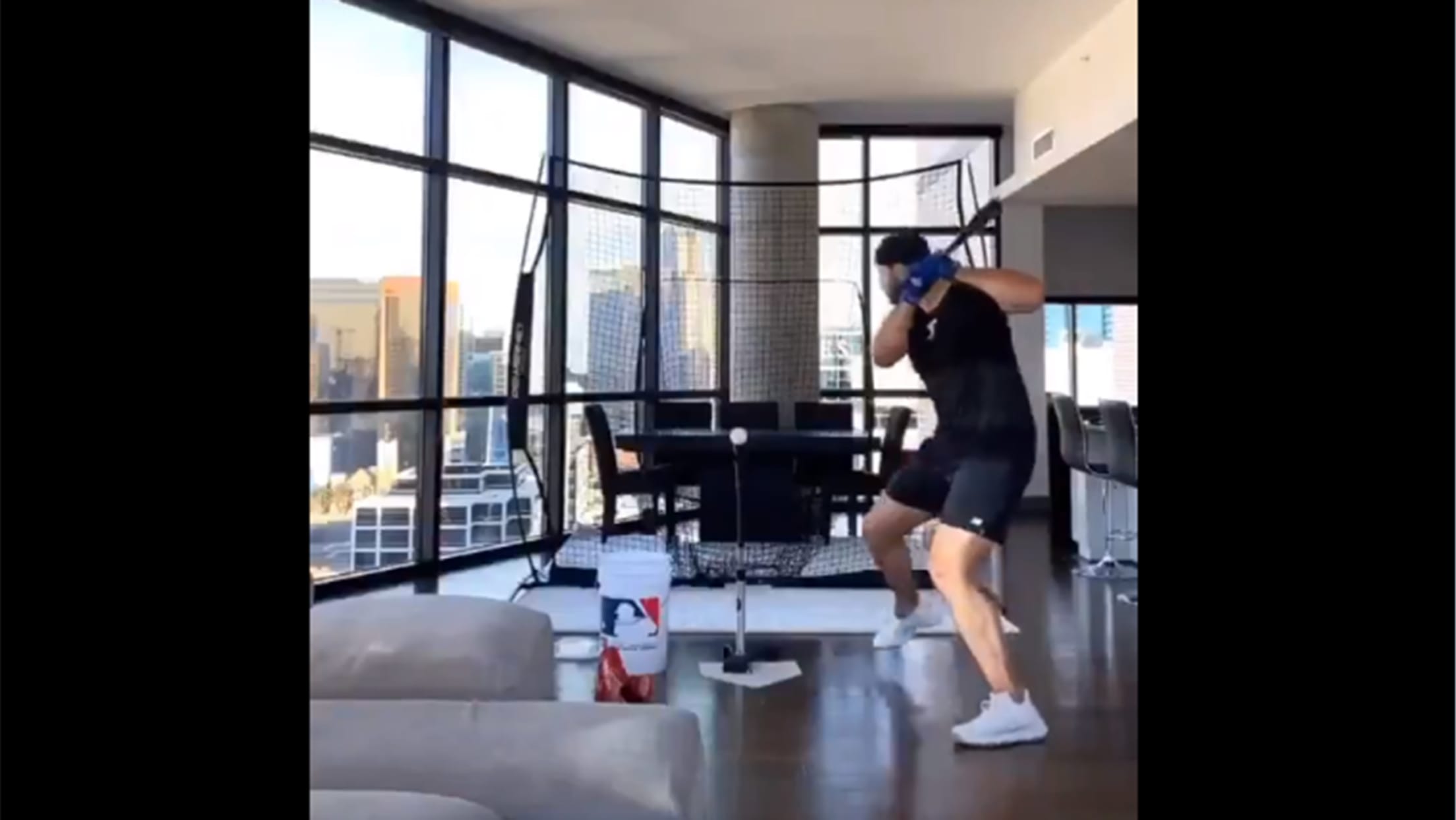 Major League players are, like many of us, spending a lot of time indoors right now due to the coronavirus pandemic. But that doesn't mean they're not doing everything possible to stay in shape. Players around the league have taken to social media to show how they're getting their workouts
MLB, players reach deal addressing key issues
Major League Baseball and the MLB Players Association have finalized a deal that addresses both salary and service-time issues, among others, as the entire sport continues to wait out the coronavirus pandemic. With no start date set for the 2020 season, the two sides had been negotiating for the past
Singing for charity a 'no-brainer' for Brault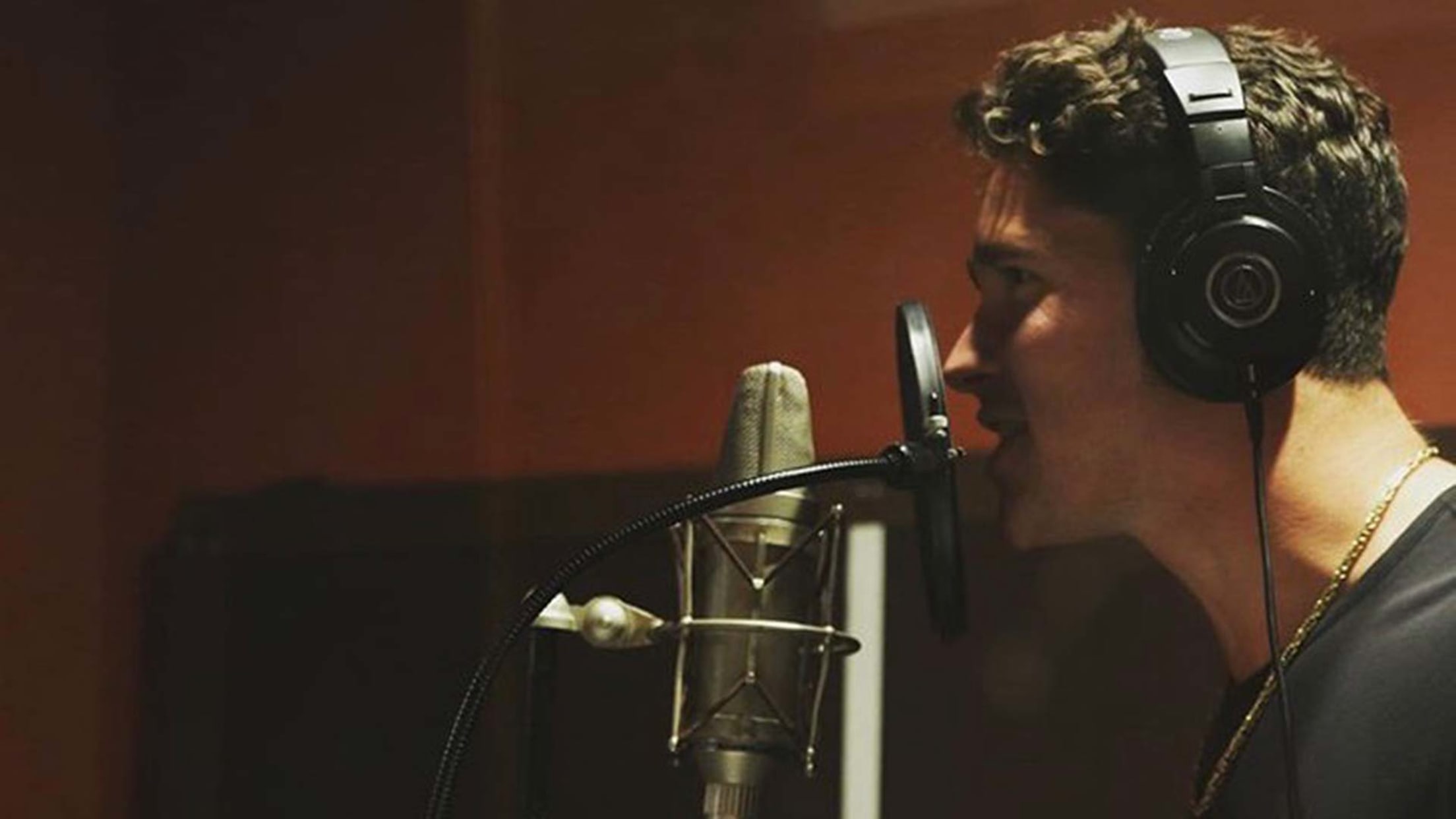 PITTSBURGH -- If everything had gone according to plan, Steven Brault would have spent Saturday night in St. Petersburg, getting ready for his first outing of the season while the Pirates opened the season against the Rays at Tropicana Field. And if everything had gone according to plan, Elena Mayo
Ranking every Cy Young Award season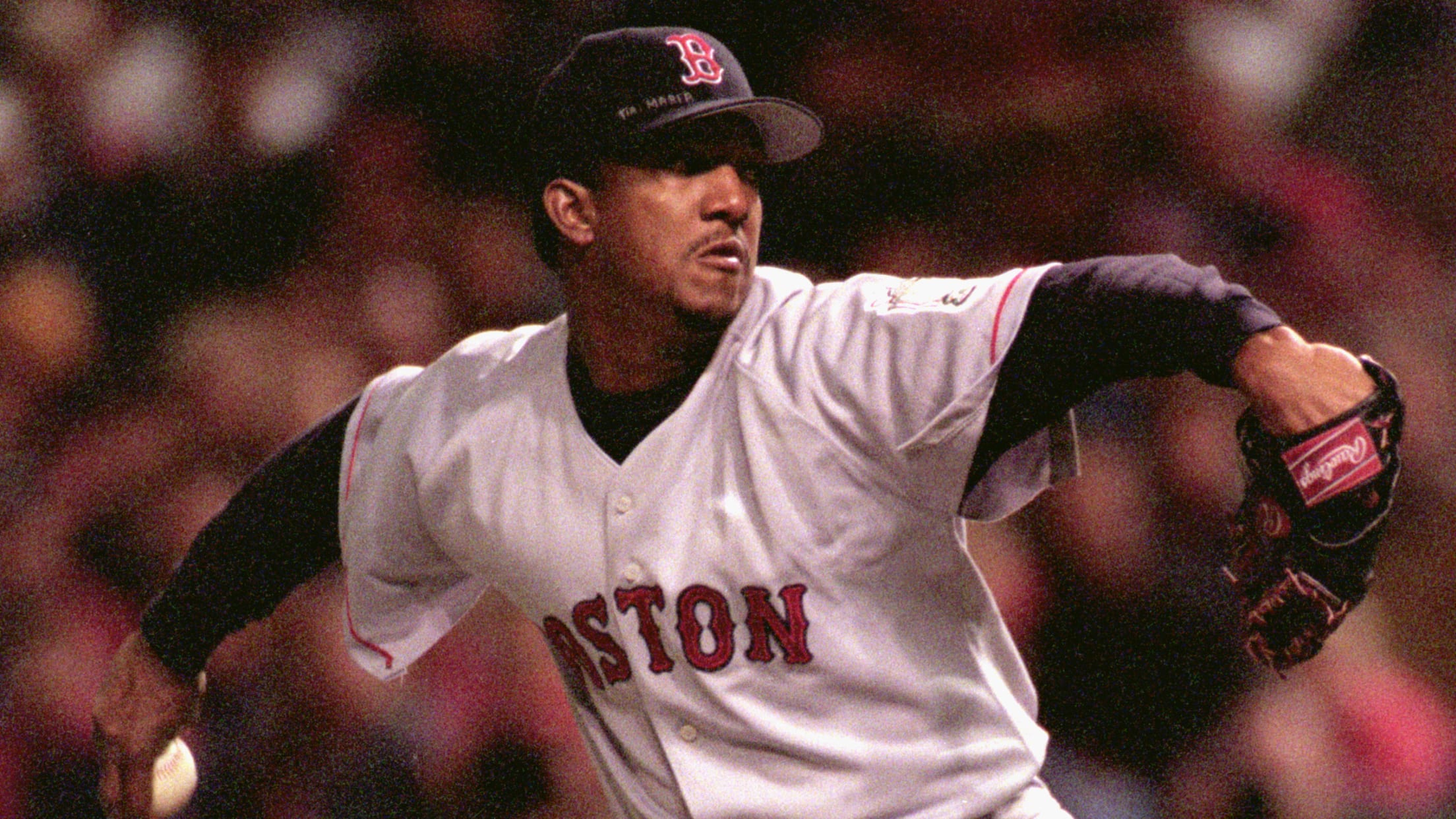 In 1956, a year after the death of legendary pitcher Cy Young, the Baseball Writers' Association of America (BBWAA) began handing out an annual award in his honor. After one trophy was given out for all of Major League Baseball in each of the first 11 seasons, the Cy Young
What's ahead this week on MLB Network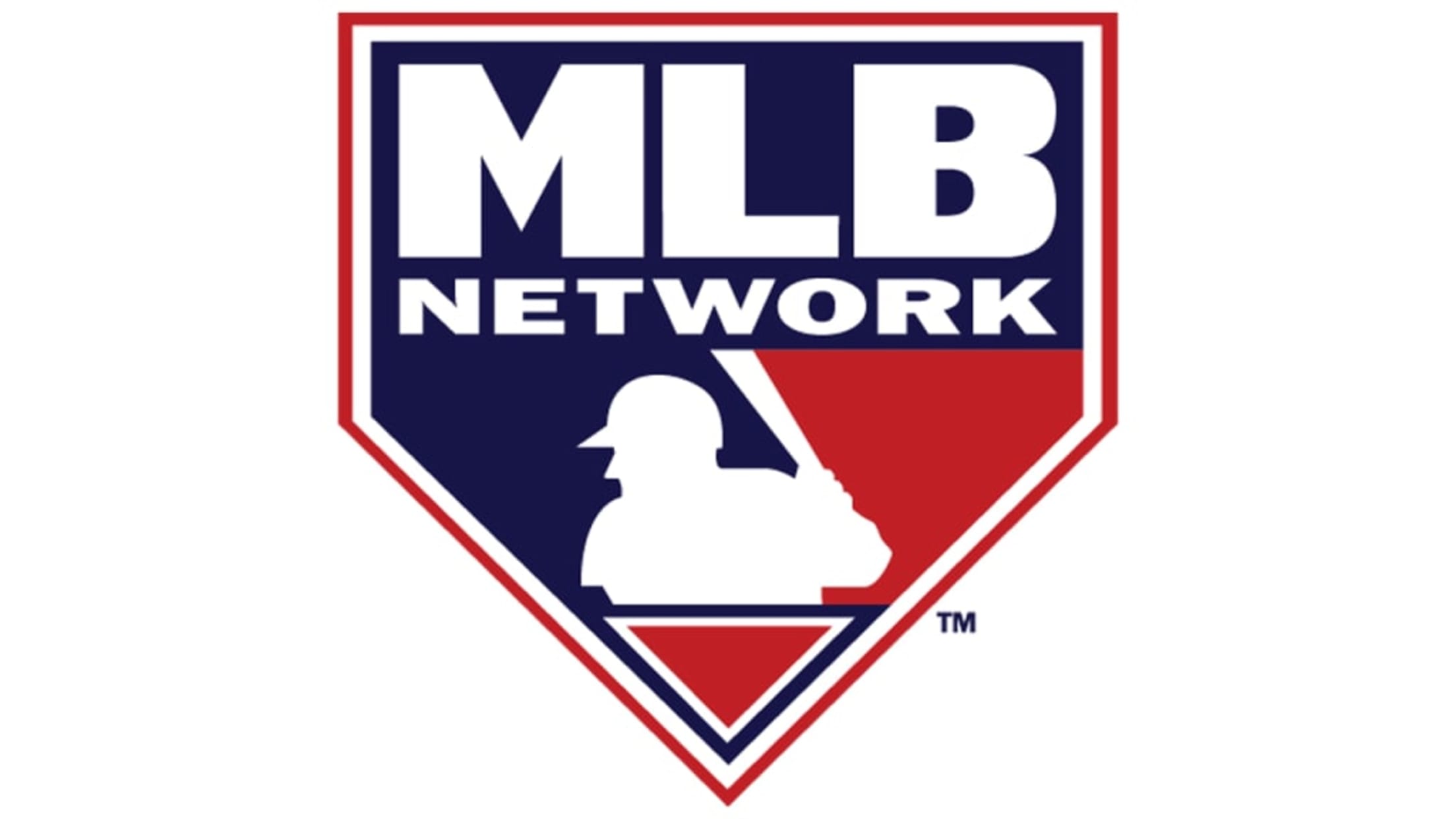 While there isn't baseball being played right now, that doesn't mean you'll have to do without watching baseball games. MLB Network has been showing some of the greatest games in baseball history, and that continues this week with another combination of classic contests and documentaries, including "MLB's 20 Greatest Games"
A-Rod's 25 grand slams stand alone
Gehrig, Manny rank right behind Rodriguez on all-time list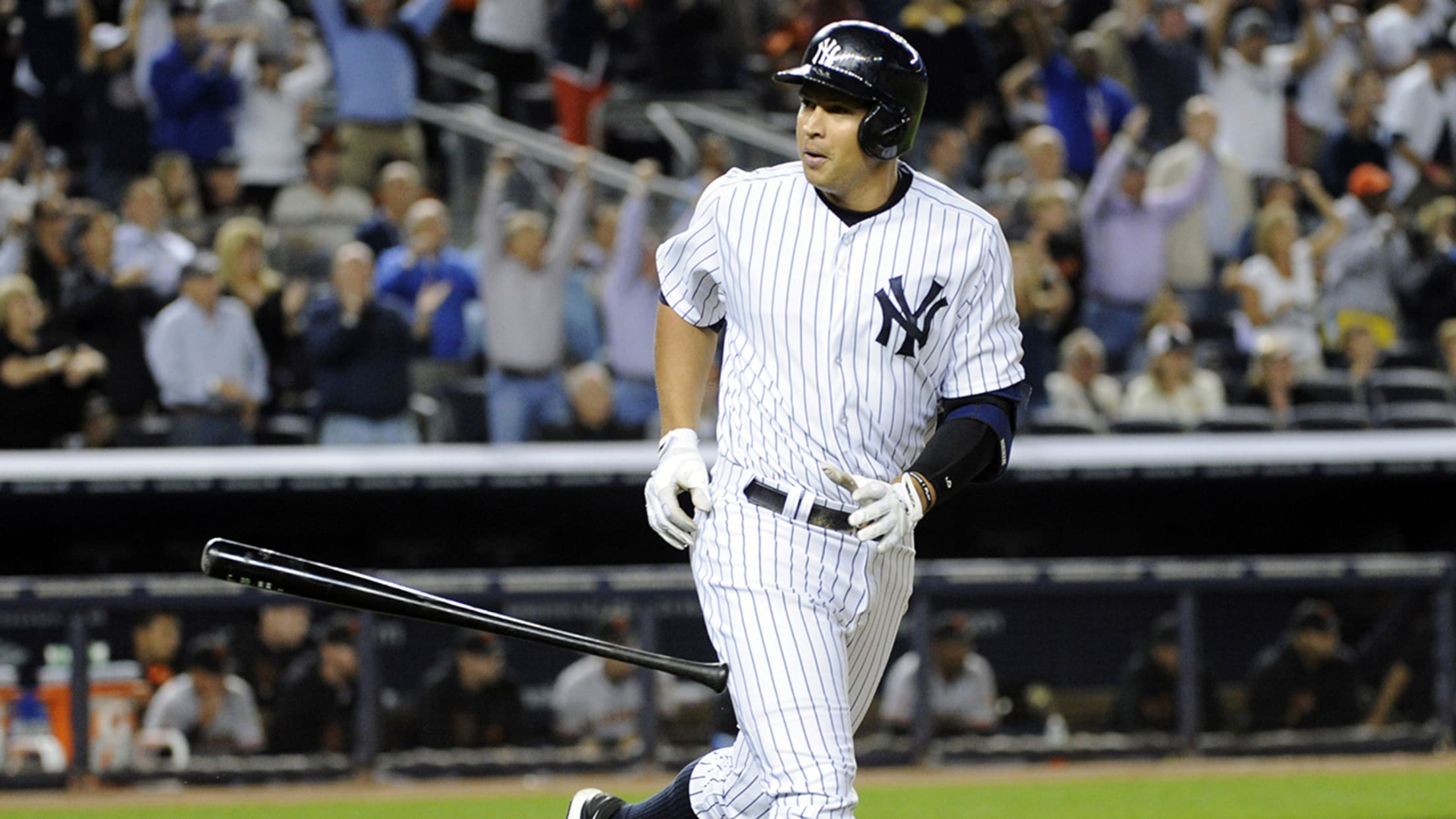 Few plays can swing a baseball game like the grand slam. It's the biggest offensive weapon in baseball, one that can clear the bases, boost the score and send the opposing pitcher into dismay with one swing of the bat. It shouldn't come as a huge surprise that some of
Brain warmed up? Here are 8 more quizzes
Baseball history is vast, so let's do more trivia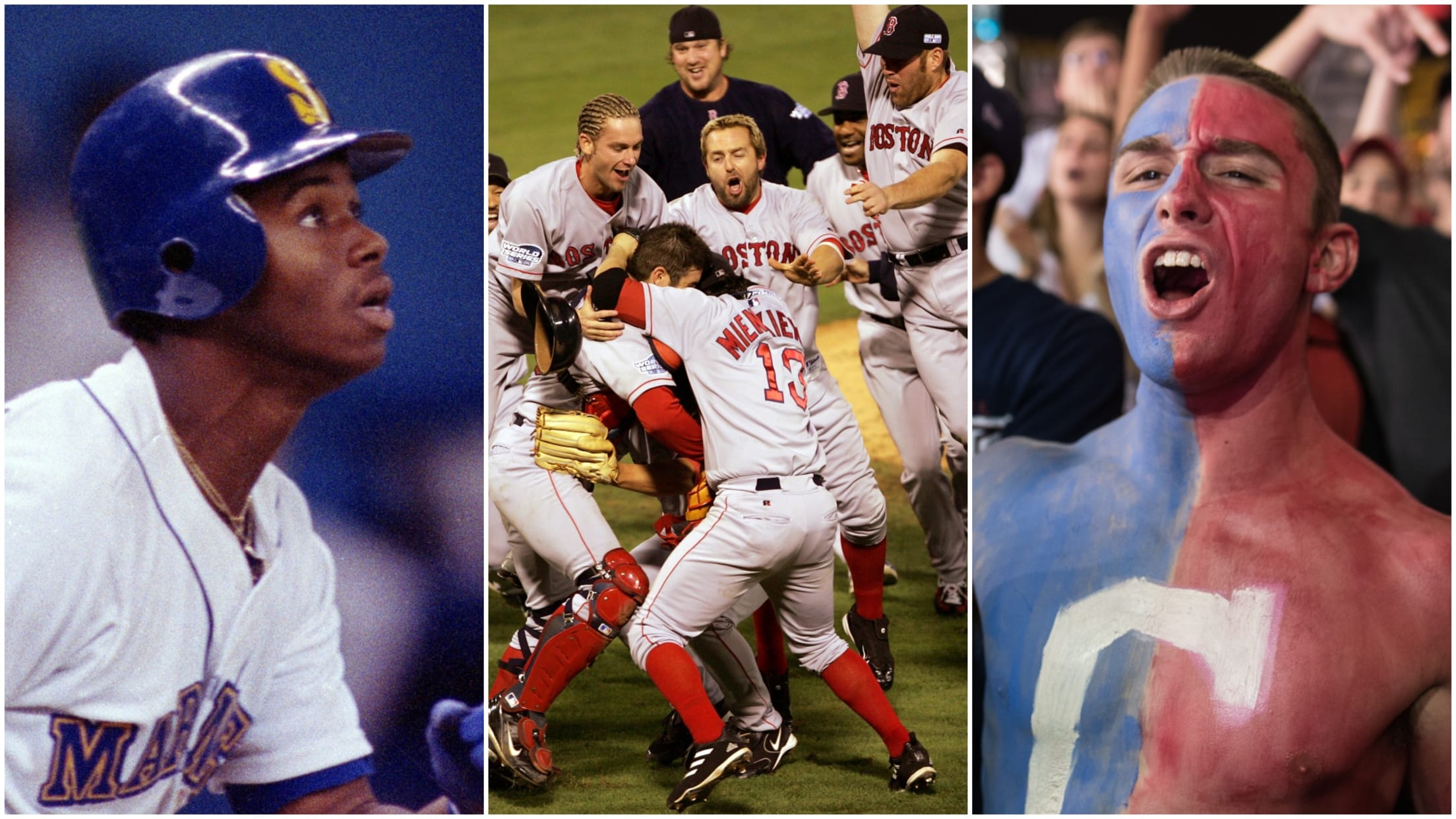 With the coronavirus pandemic still evolving by the day, there's plenty of free time while we safely practice some social distancing. Luckily, baseball history contains pretty much endless fodder for trivia. Just as we presented a week ago, below are eight intensive baseball Sporcle quizzes to activate all those "useless"
Bartolo Colon, billiards trick shot master
The cue flip was also exquisite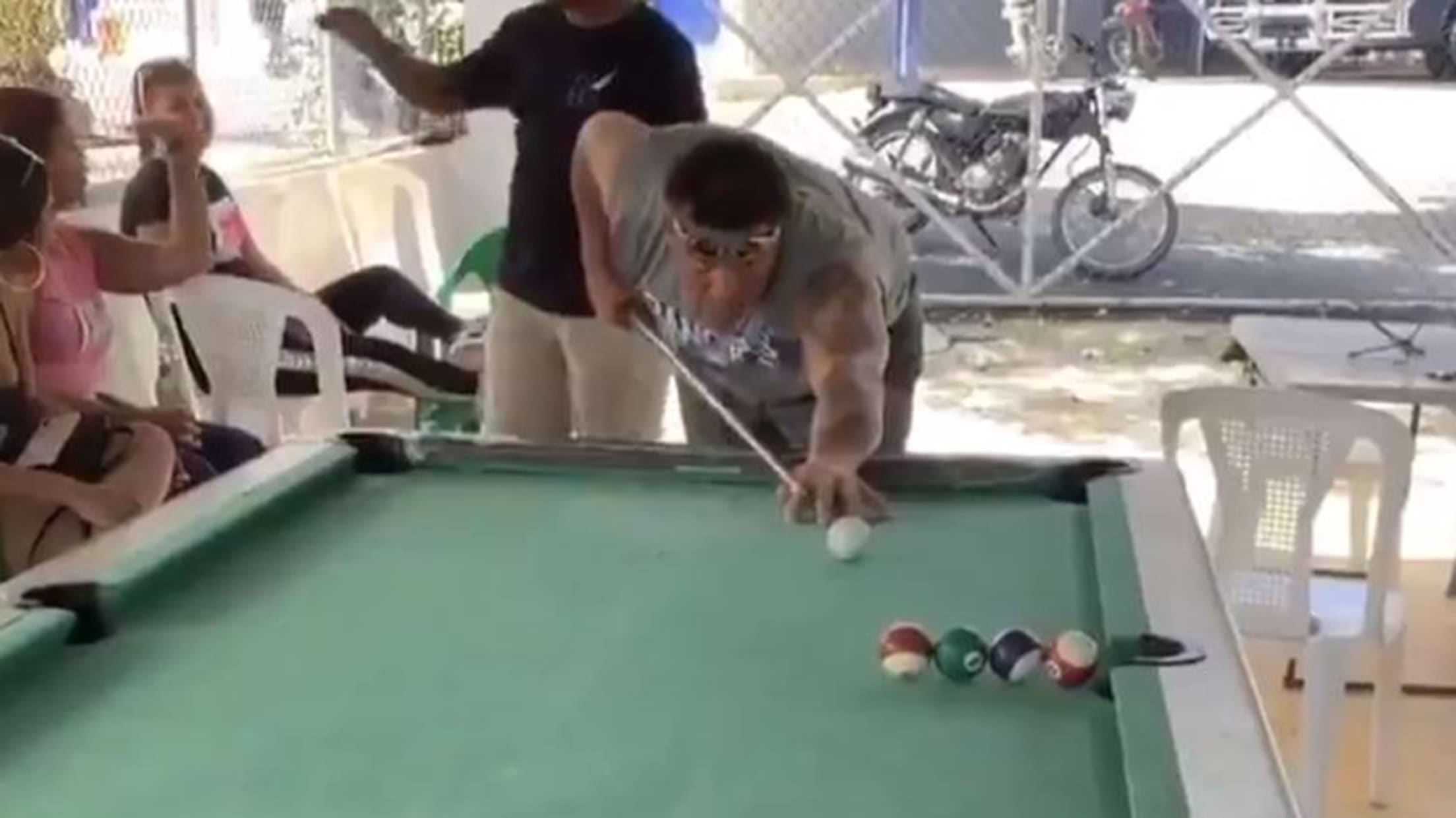 It's hard to dispute that Bartolo Colon is one of the most unique athletes of our time. He pitched for more than 20 season in the Majors, evolving from a terrifying power pitcher to a wily veteran with pinpoint control, providing fans with joy every step of the way. Not