Welcome to the party! Bucs sell Bell in big way
Club inviting fans to PNC Park to vote for slugger from 5-9 p.m. ET on Wednesday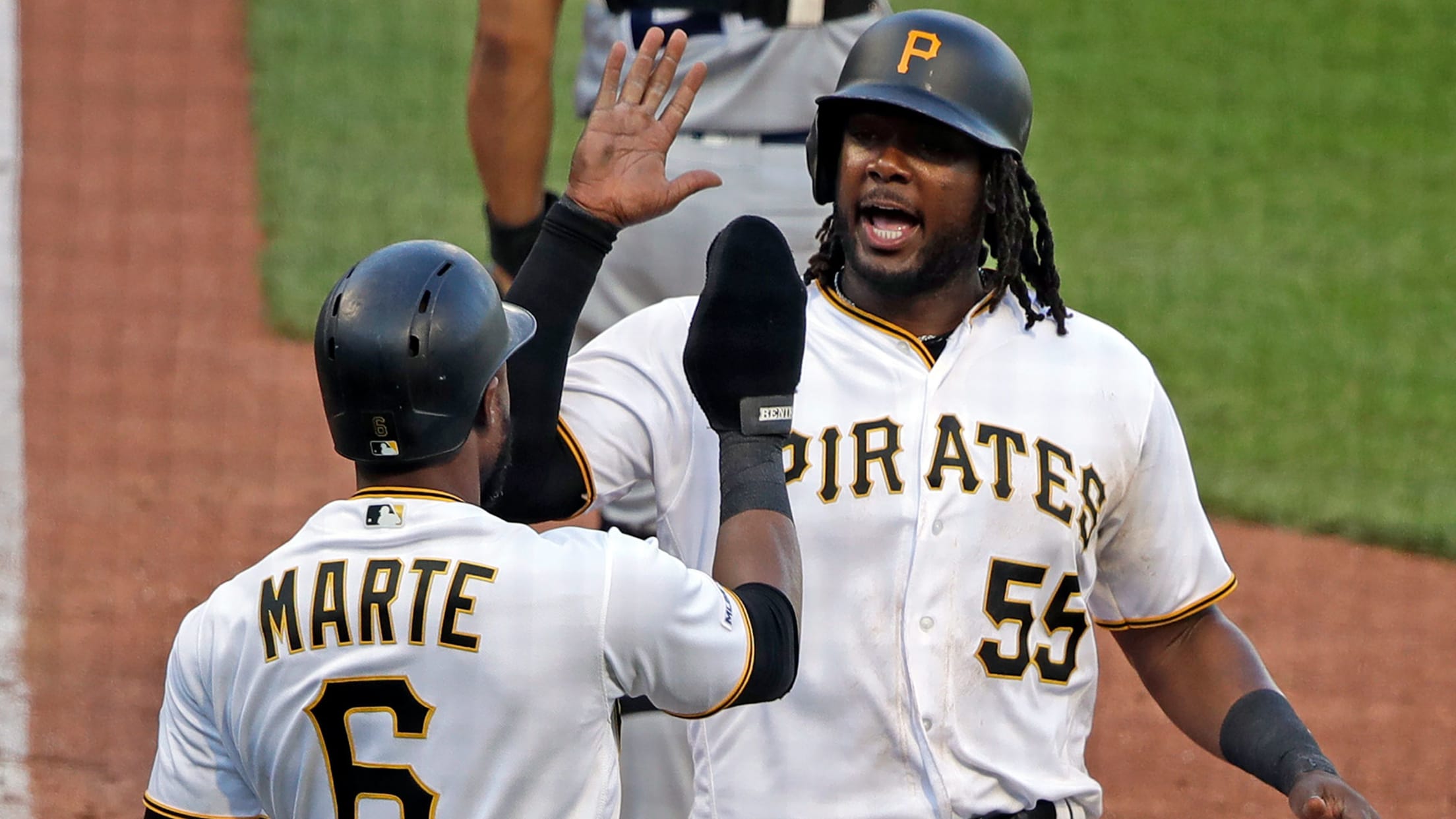 These are all of the finalists for the Starters Election, which begins Wednesday at noon ET and runs through Thursday at 4 p.m. The winners will be unveiled on ESPN that night starting at 7 ET. Players who do not get elected starters are not automatically added to the team
Cardinals closer Jordan Hicks has torn UCL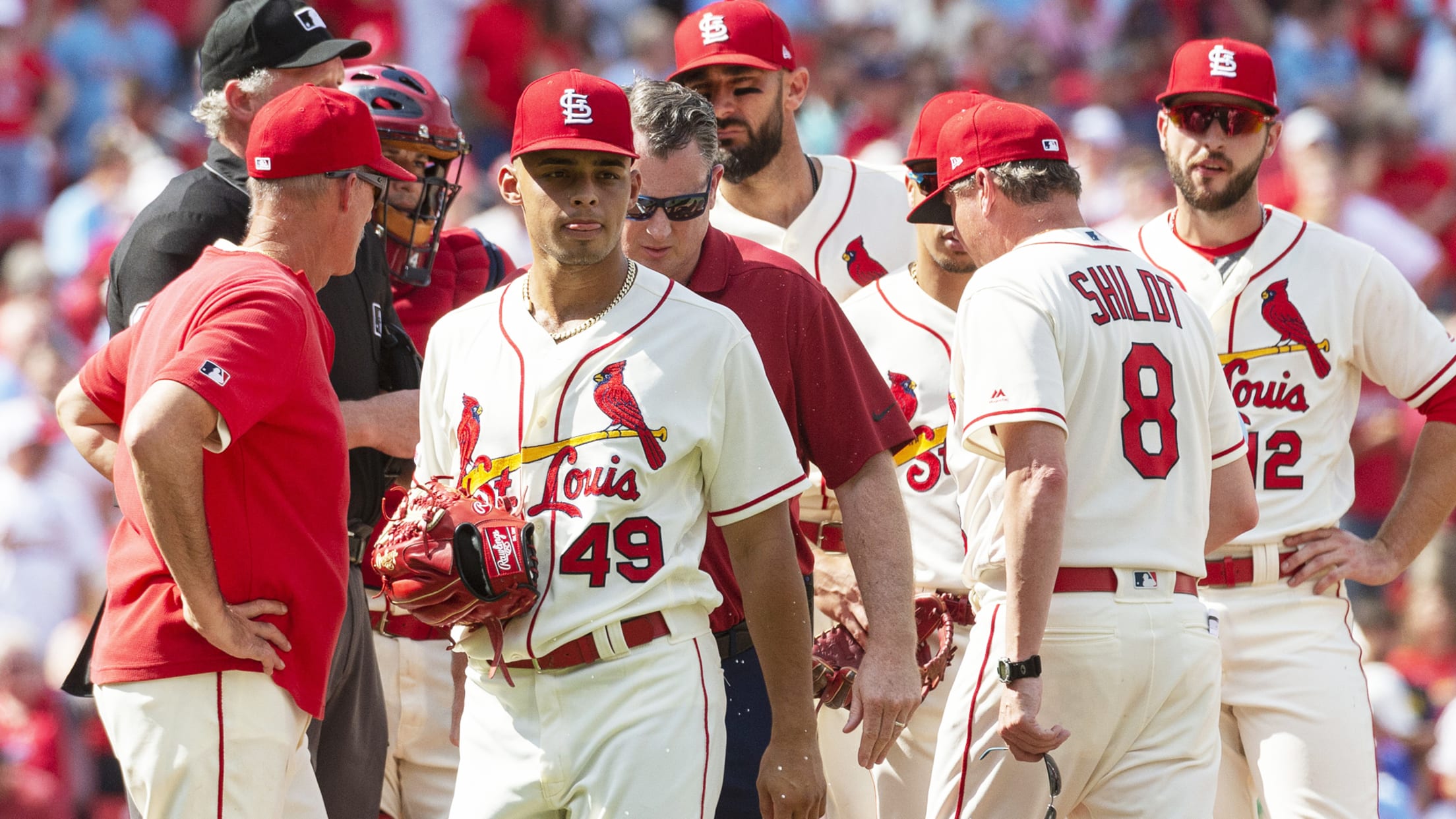 ST. LOUIS -- An MRI examination showed that closer Jordan Hicks has a torn UCL in his right elbow, the Cardinals announced on Monday. The team, which did not detail the extent of the tear, is determining what its next step will be, though this particular injury often leads to
6 suggestions as we await Starters Election vote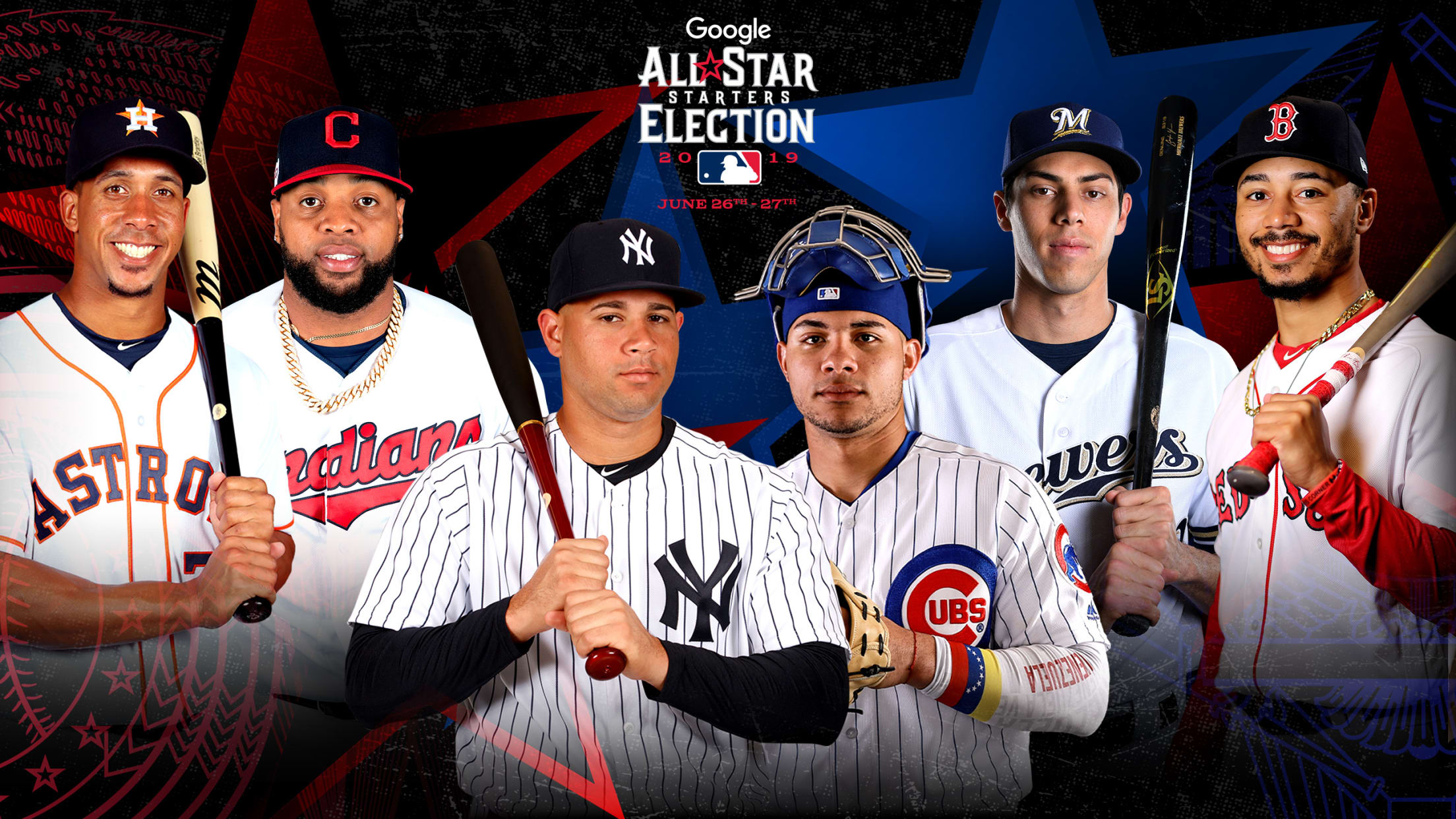 These are all of the finalists for the Starters Election, which begins Wednesday at noon ET and runs through Thursday at 4 p.m. The winners will be unveiled on ESPN that night starting at 7 ET. Players who do not get elected starters are not automatically added to the team
Rumors: Abreu, Cardinals, C. Smith, Yates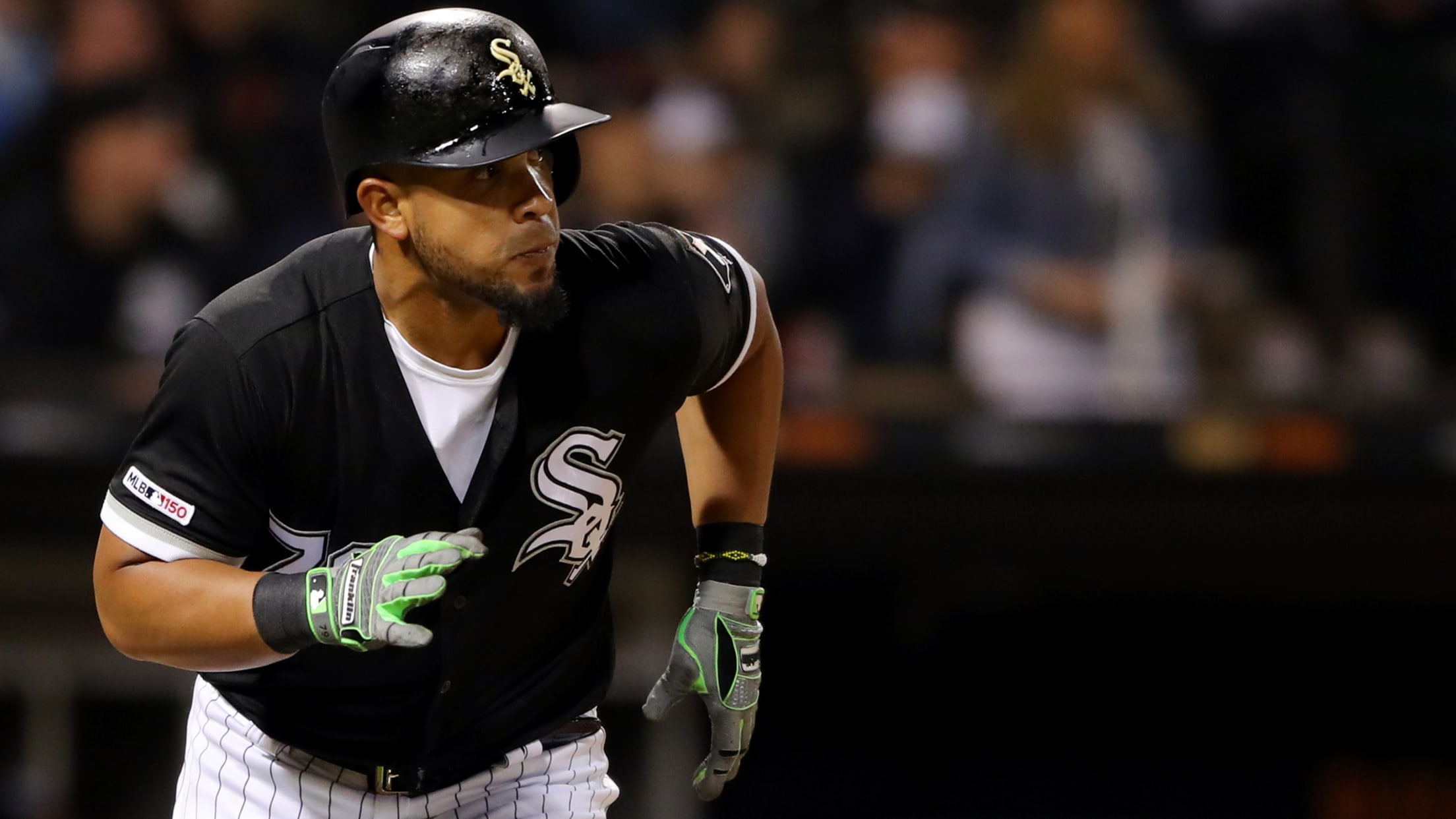 MLB.com is keeping track of all the latest free agent and trade rumors right here.
New club takes over Power Rankings' top spot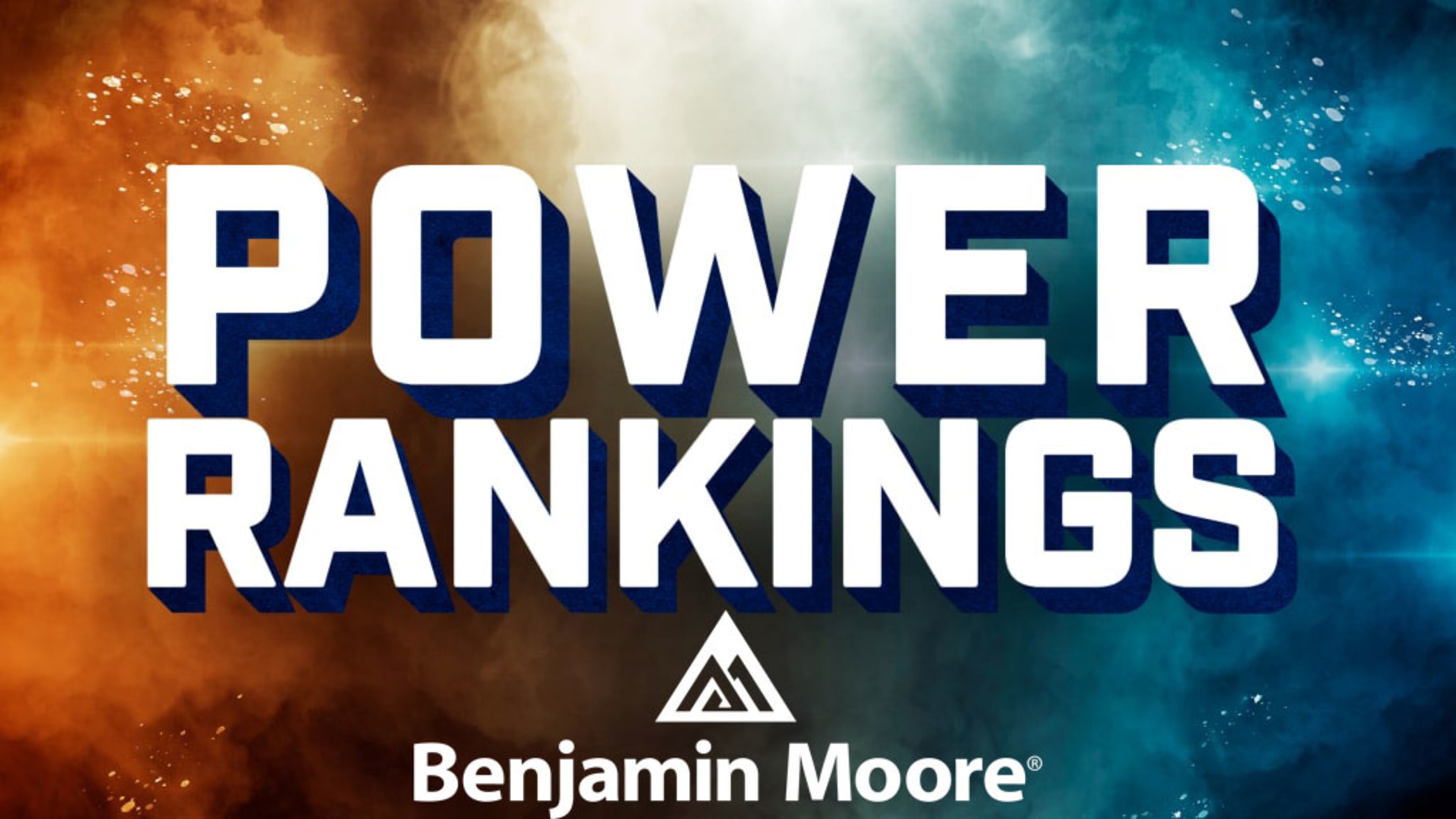 Fifteen teams will enter the upcoming week with winning records, but few have established themselves as a cut above the rest of the Major Leagues. There aren't any surprises there -- with just a few games left until we reach the true halfway point of the season, most of the
No. 1 pick Rutschman, O's close to deal (report)
Baltimore agrees with 2nd-round pick Henderson, according to source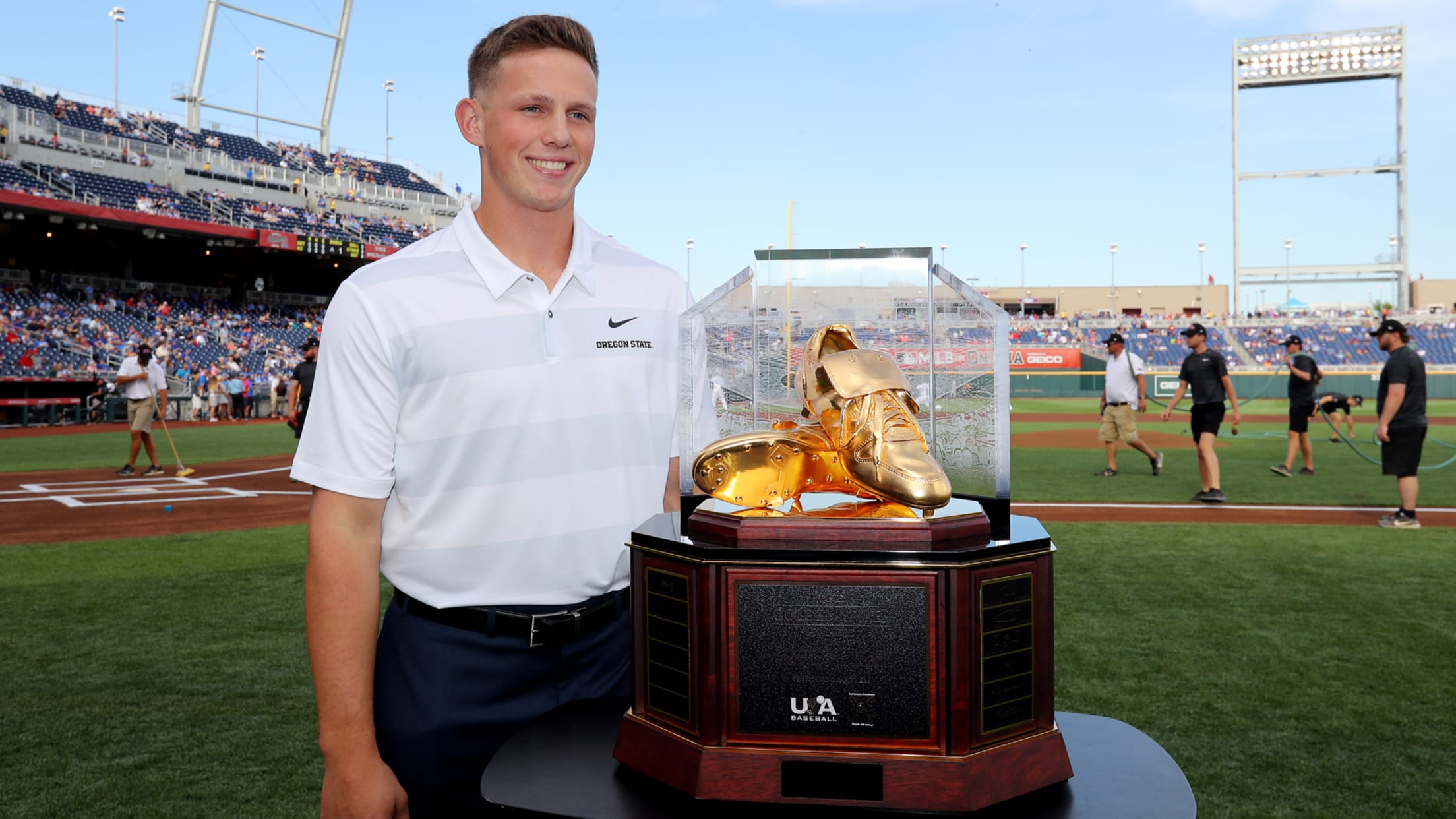 With more than two weeks before the deadline (July 12, 5 p.m. ET) to sign 2019 Draft selections, the Orioles appear close to signing their top two picks from the 2019 MLB Draft. Baltimore has agreed to a deal with second-round pick (No. 42 overall) Gunnar Henderson, a high-school shortstop
Baseball returns to its origins in London Series
Red Sox-Yankees rivalry travels overseas for first regular-season games in Europe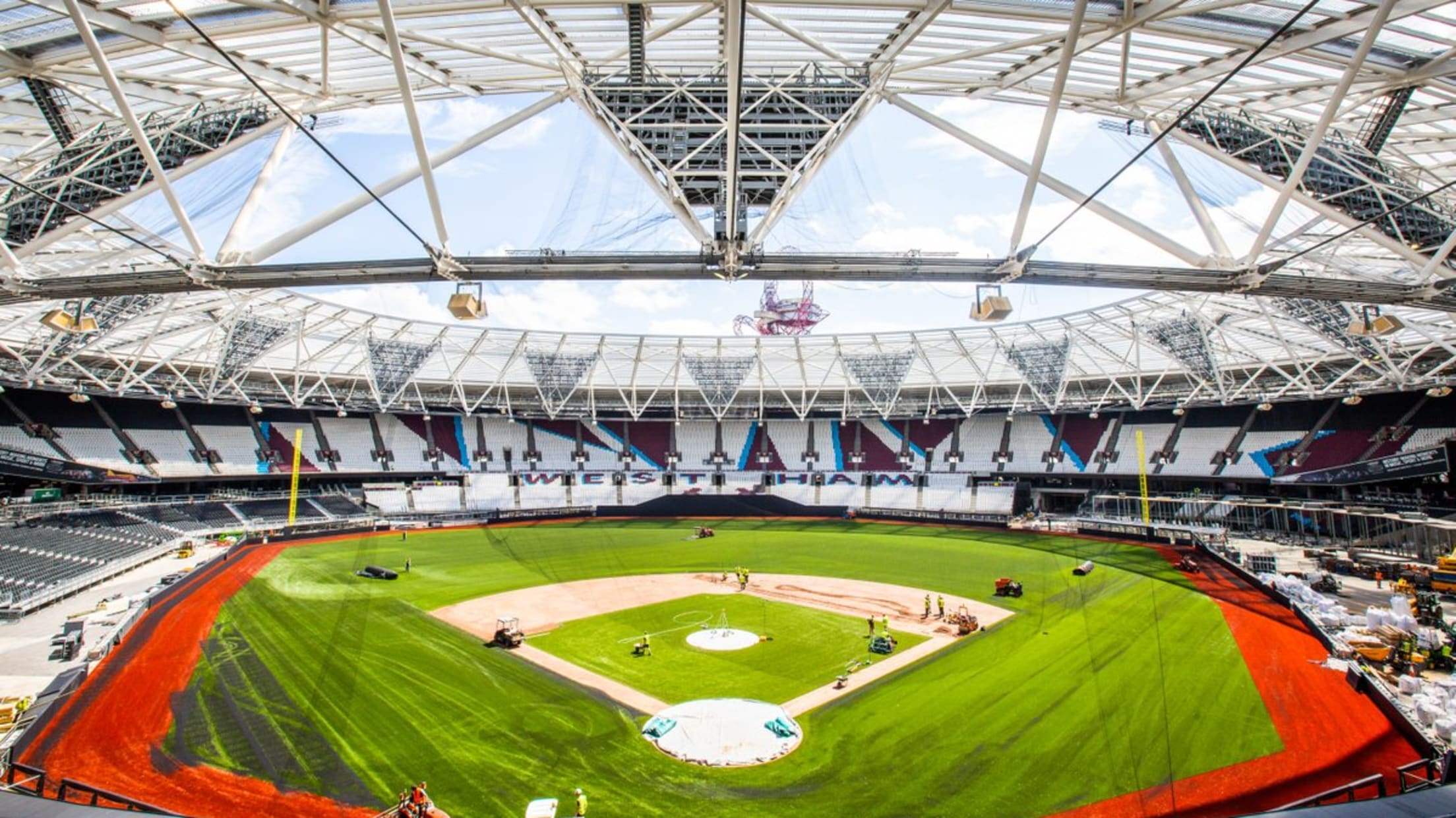 In the coming days, you're likely to be asked a variation of the following question: Why, exactly, are the Red Sox and Yankees playing in London? Here's one possible answer: Major League Baseball is bringing its preeminent rivalry to London because league officials believe the sport has a future there
Trout, Alonso named Players of the Week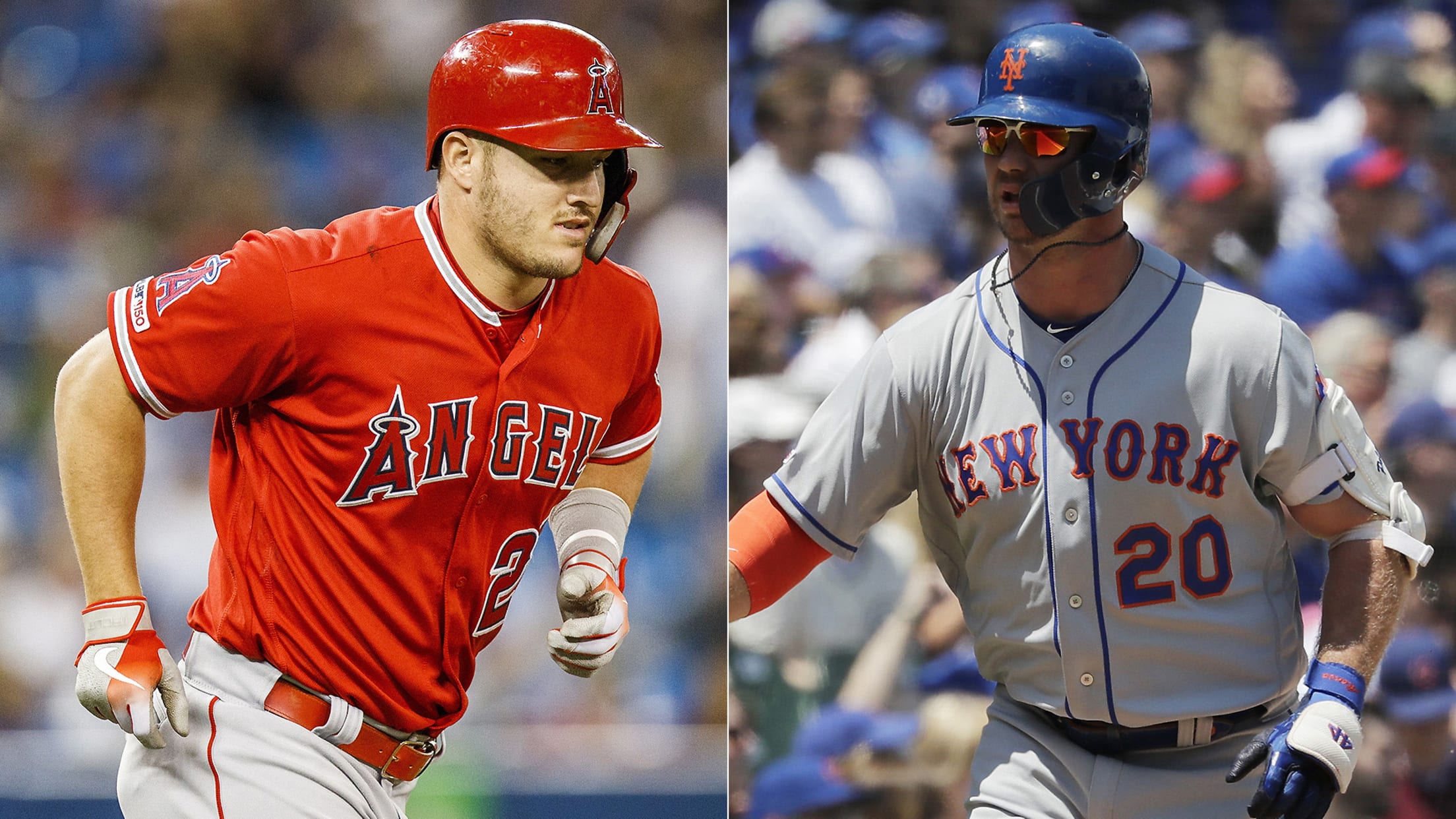 Major League Baseball recognized last week's top performers with its American League and National League Players of the Week presented by W.B. Mason, announced Monday afternoon. Mike Trout was named the AL Player of the Week, while Pete Alonso earned the honor for the NL. Trout batted .483/.559/.862 (14-for-29) last
Machado 'really excited to be back' in Baltimore
Third baseman to suit up as visitor for first time in Charm City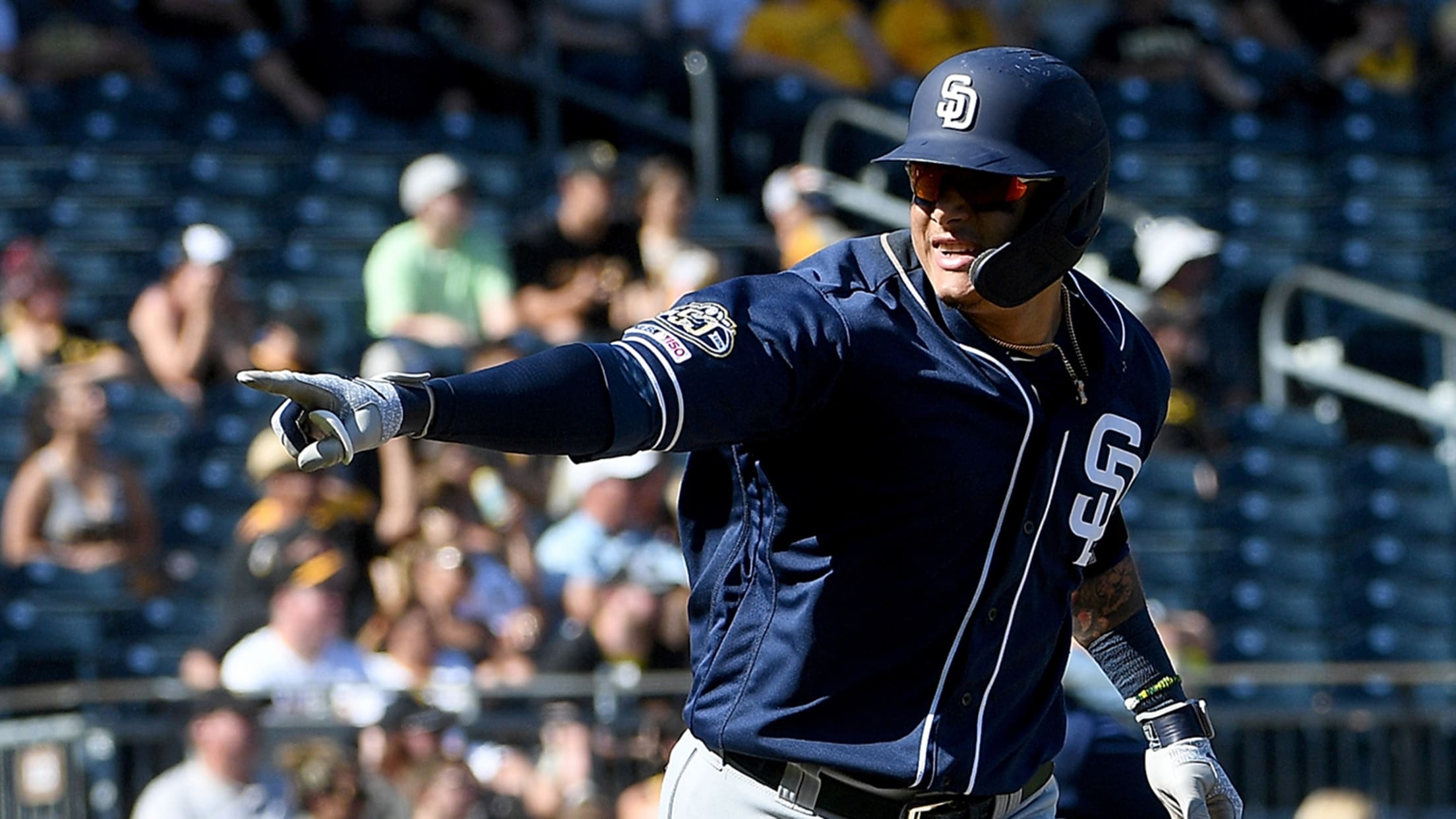 BALTIMORE -- Of all the memorable moments Manny Machado authored as an Oriole, his favorite was his first career home run. Facing Luke Hochevar as a bright-eyed 20-year-old on Aug. 10, 2012, Machado worked a full count, then pulverized a hanging slider into the left-field seats. Camden Yards, with the
Here are the finalists for All-Star Starters Election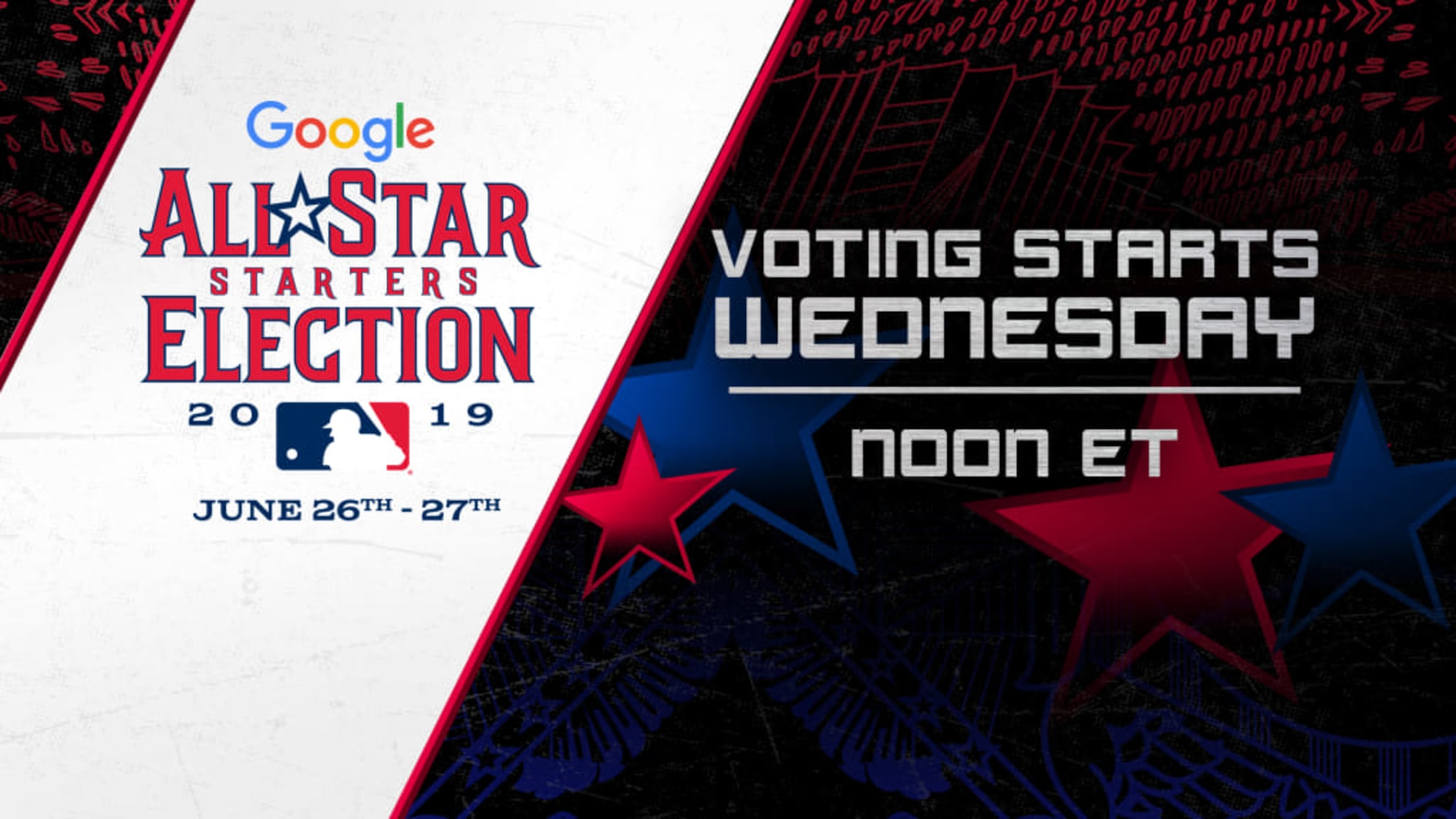 The field is set for the first-ever Google MLB All-Star Starters Election in advance of the 2019 MLB All-Star Game presented by Mastercard. With voting wrapped in the three-week Primary phase of the 2019 Google MLB All-Star Ballot, the top three vote-getters at each position (nine for outfielders) have been
Who has the longest streak as an All-Star starter?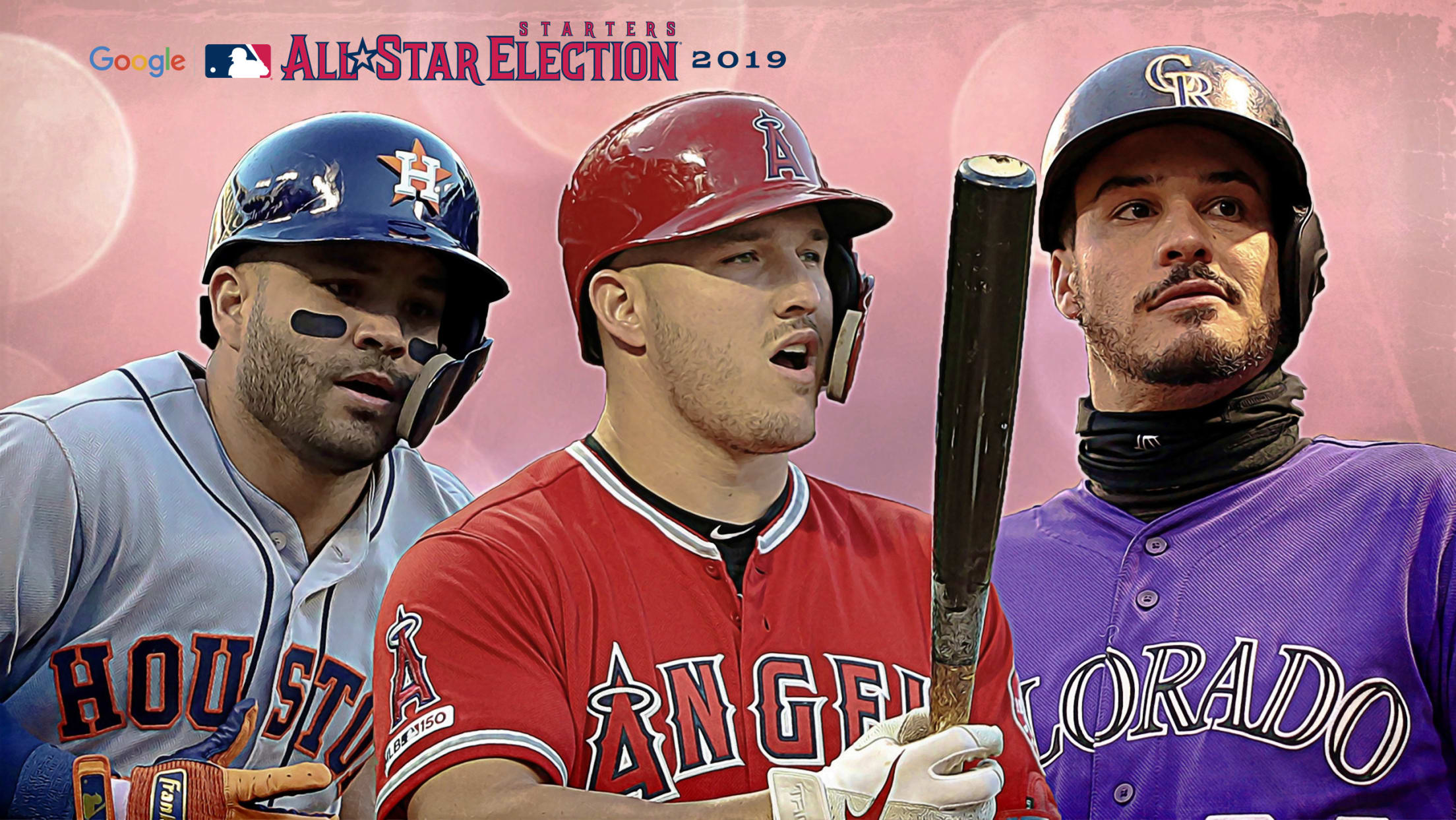 These are all of the finalists for the Starters Election, which begins Wednesday at noon ET and runs through Thursday at 4 p.m. The winners will be unveiled on ESPN that night starting at 7 ET. Players who do not get elected starters are not automatically added to the team
Dodgers 1st team ever to win 3 in row THIS WAY
Smith joins Beaty, Verdugo as weekend walk-off heroes vs. Rockies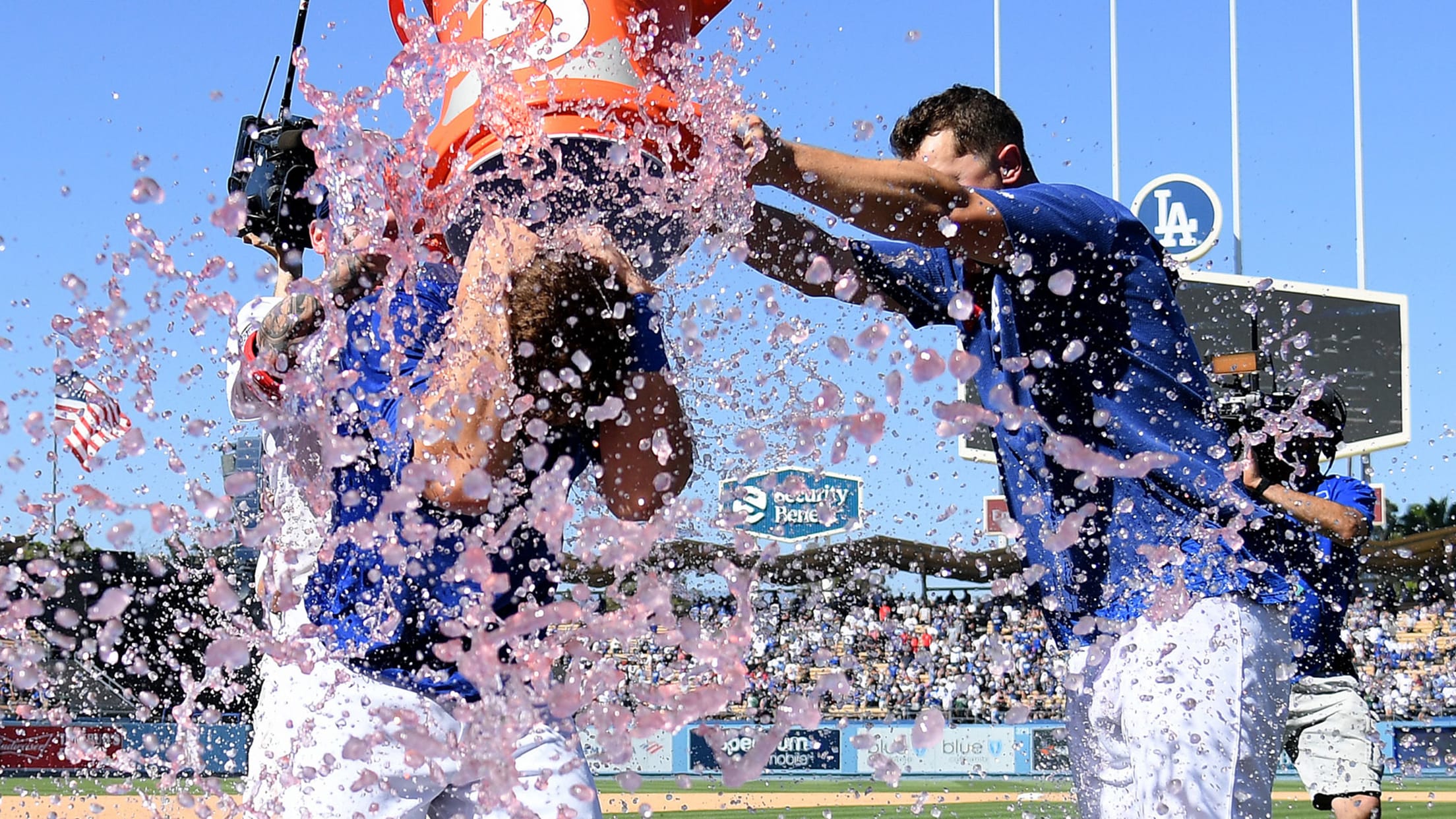 LOS ANGELES -- Kyle Garlick is on the clock, now that Will Smith has followed Matt Beaty and Alex Verdugo in a historic rookie walk-off weekend. Smith, recalled from Triple-A Sunday morning, spent the late afternoon in the daily Gatorade hero shower after launching a three-run pinch-hit blast off Scott
Syndergaard to make rehab start Tuesday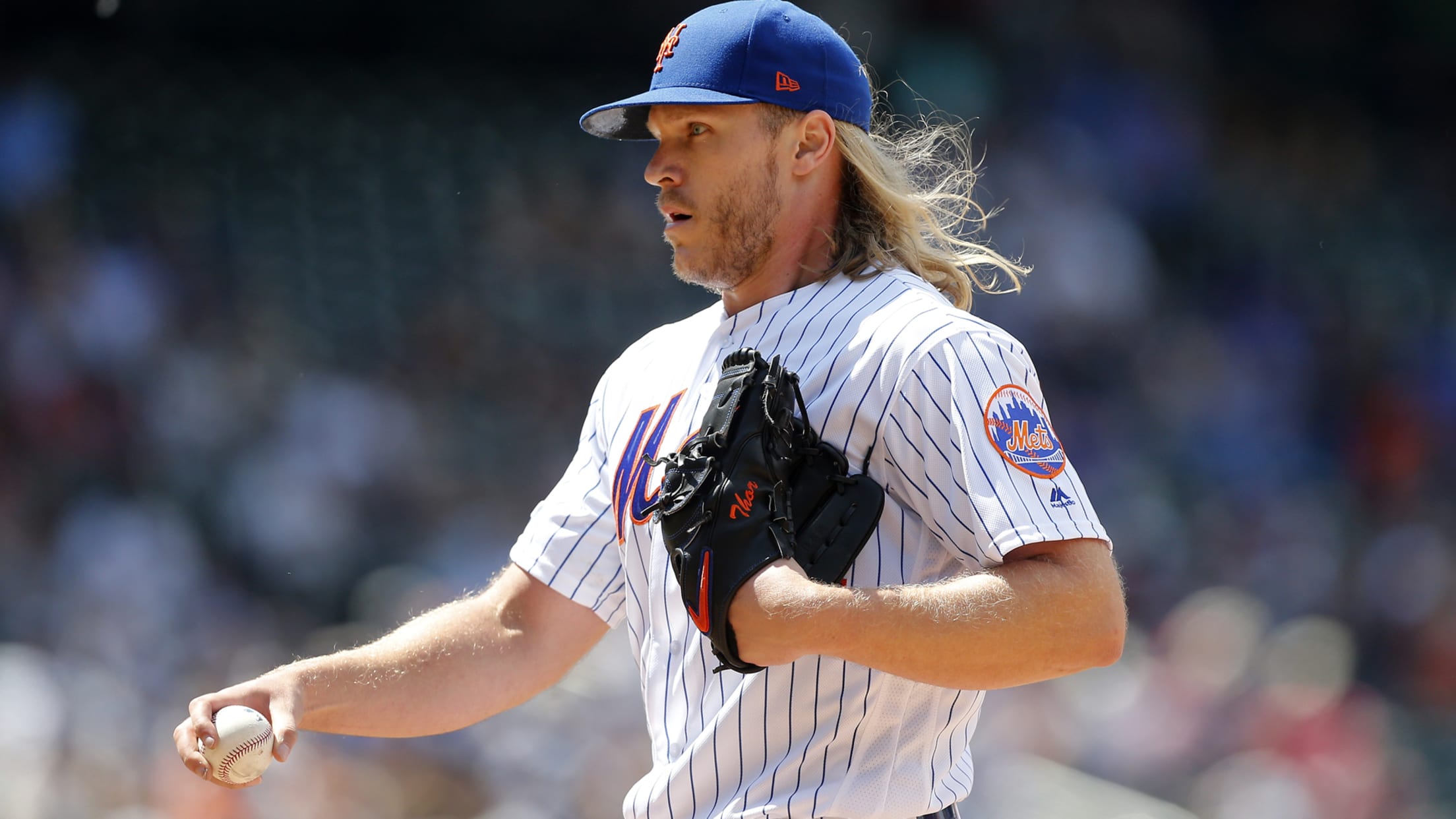 Noah Syndergaard will make a Minor League rehab start Tuesday with Class A Brooklyn, the Mets announced on Monday. The right-hander could potentially be activated five days after that. Syndergaard, who is 5-4 with a 4.55 ERA in 15 starts, limped off the field in a start against the Cardinals
Tatis startles everyone, scores on infield popup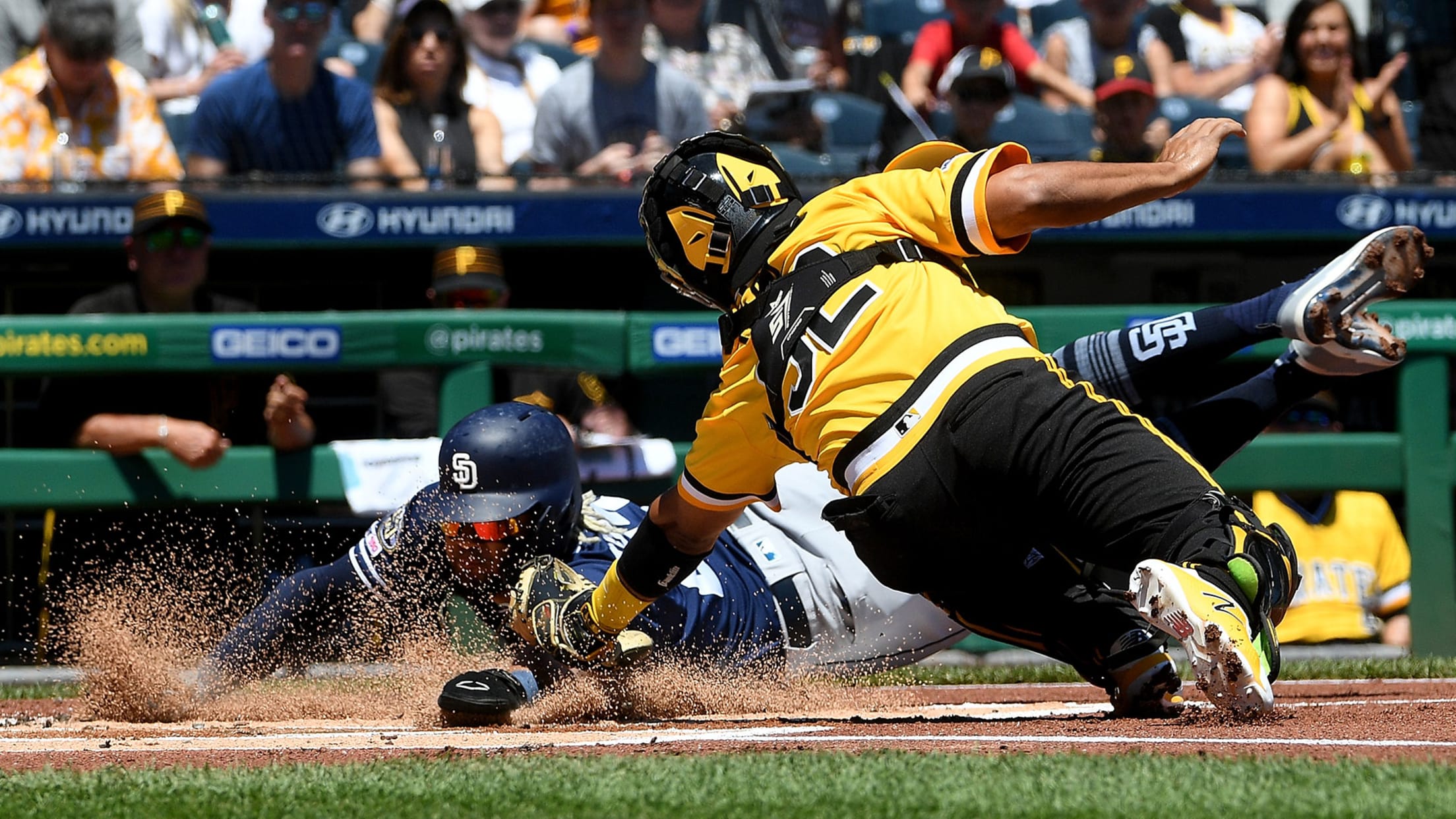 PITTSBURGH -- Very rarely does a popup a few feet back behind the infield dirt become a sacrifice fly. But very rarely do players make heads-up plays like Fernando Tatis Jr. With one out in the first inning of Sunday's 11-10, 11-inning loss to the Pirates, Tatis stood on third
Wong's creative defense earns Play of the Week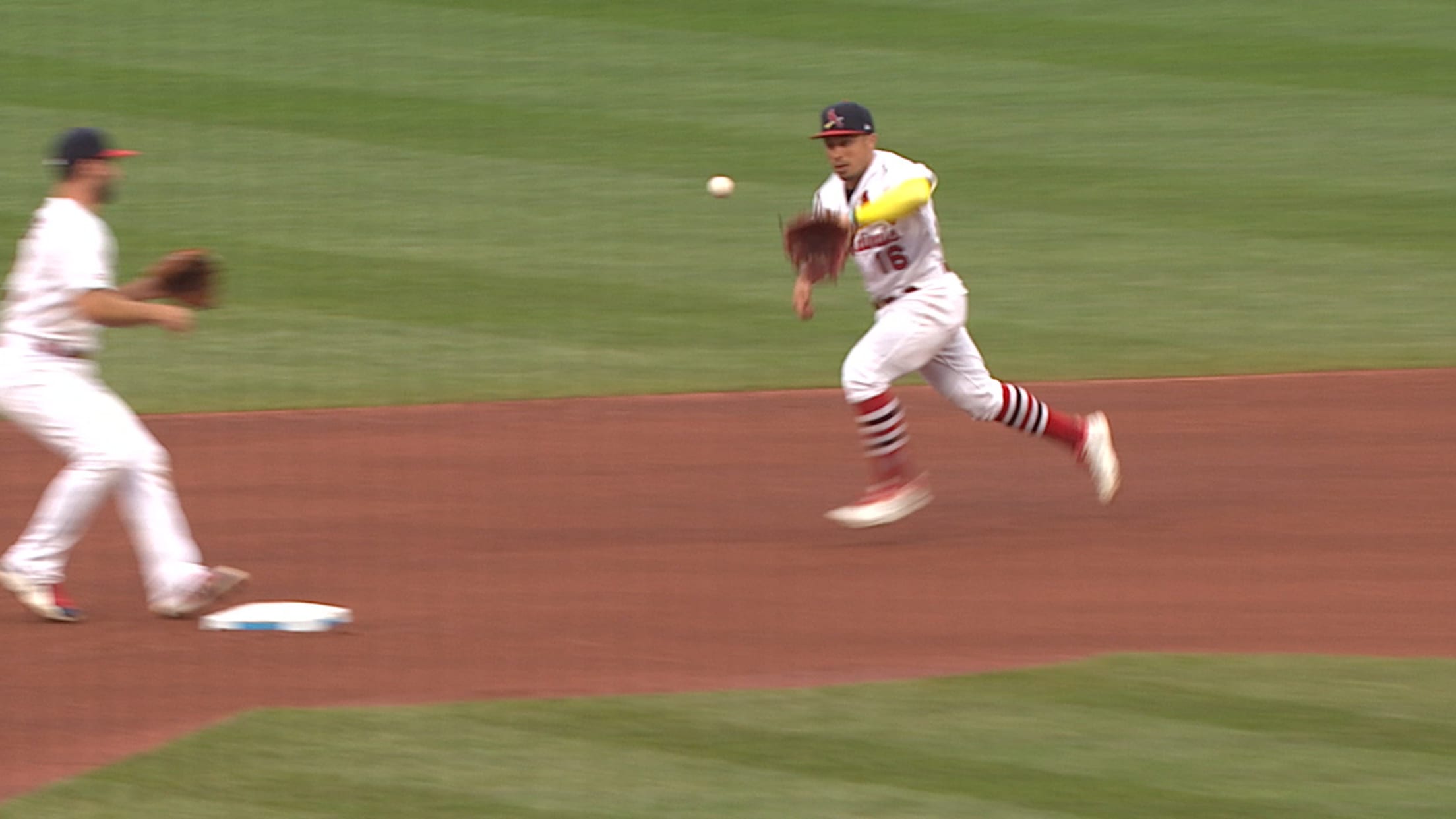 The Cardinals' Kolten Wong is the latest recipient of the Play of the Week presented by W.B. Mason for his dazzling double play in Sunday's series finale against the Angels in St. Louis, MLB announced Monday. Wong earned his status in the blink of an eye in the third inning.
Jon Jay off IL; White Sox designate Despaigne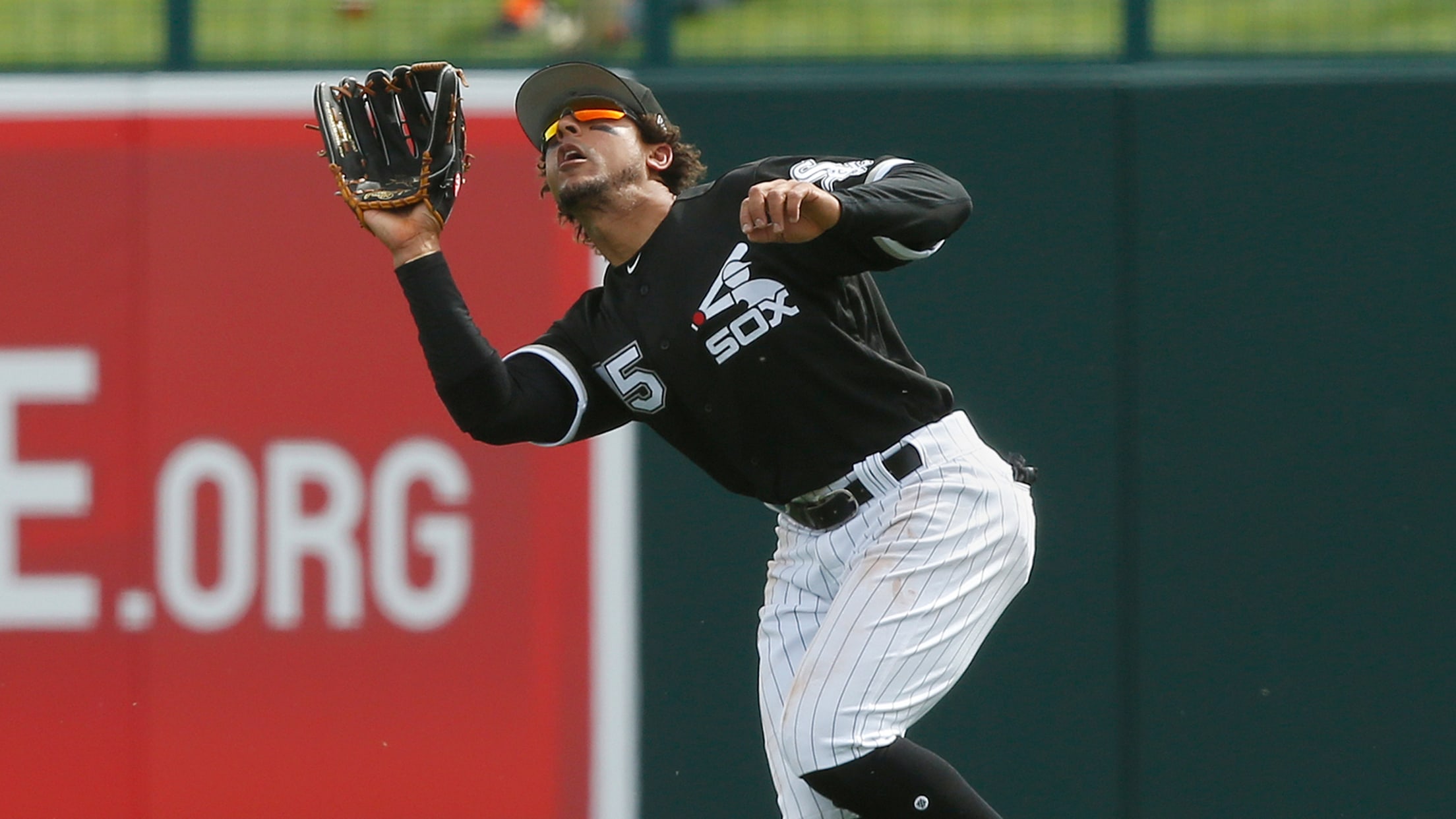 Prior to Monday's series opener at Boston, the Chicago White Sox designated right-handed pitcher Odrisamer Despaigne for assignment, returned outfielder Jon Jay from his injury rehab assignment at Triple-A Charlotte and reinstated him from the 60-day injured list. Jay, 34, has been on the injured list since March 25 with
Mets clubhouse heated after tough loss
The Mets' tough day on the diamond turned into a reportedly contentious one in the visitors' clubhouse. According to multiple reports, Mets manager Mickey Callaway got into a confrontation with a beat reporter following New York's 5-3 loss to the Cubs in Sunday's series finale at Wrigley Field. Per the
Pujols, Angels leave St. Louis on high note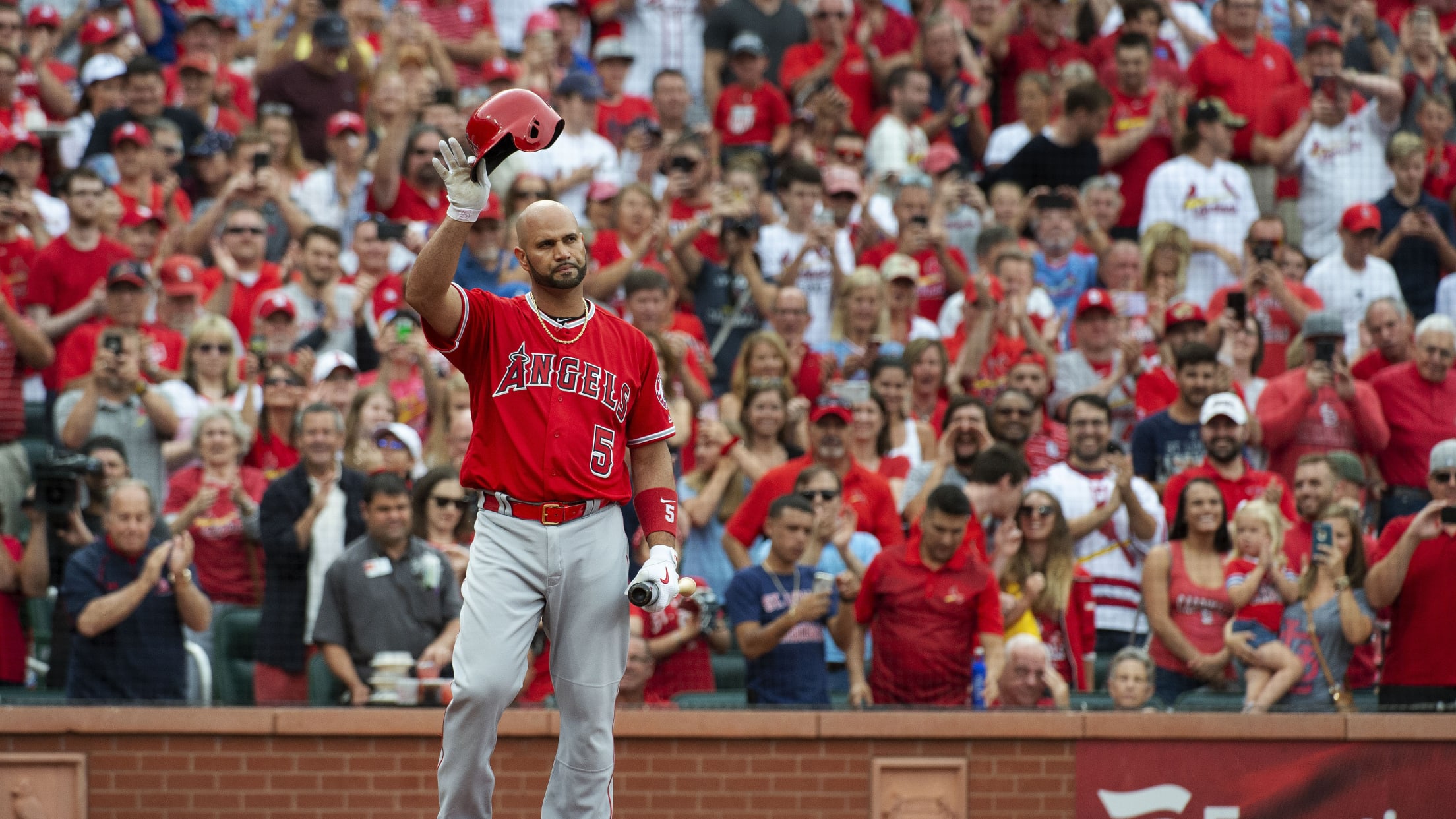 ST. LOUIS -- While the first two games of Albert Pujols' return to Busch Stadium were special for Cardinals fans and Pujols, they resulted in two losses for the Angels. So it was a bit more rewarding for the Angels in the series finale, as they were able to come
Injury updates: Soroka, Story, Syndergaard, more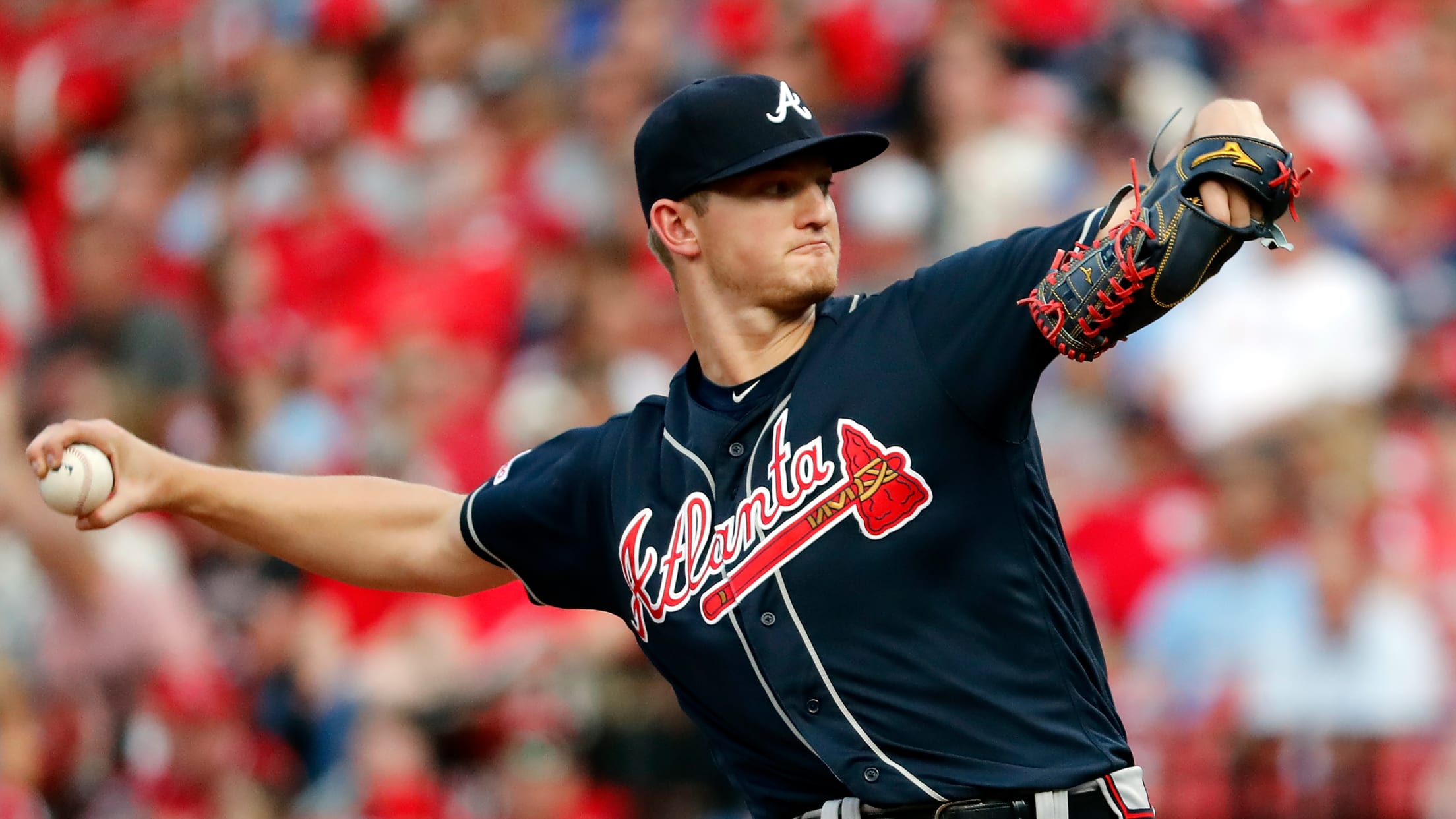 Here is the latest injury news from around Major League Baseball.
Don't blink! Or you'll miss this amazing play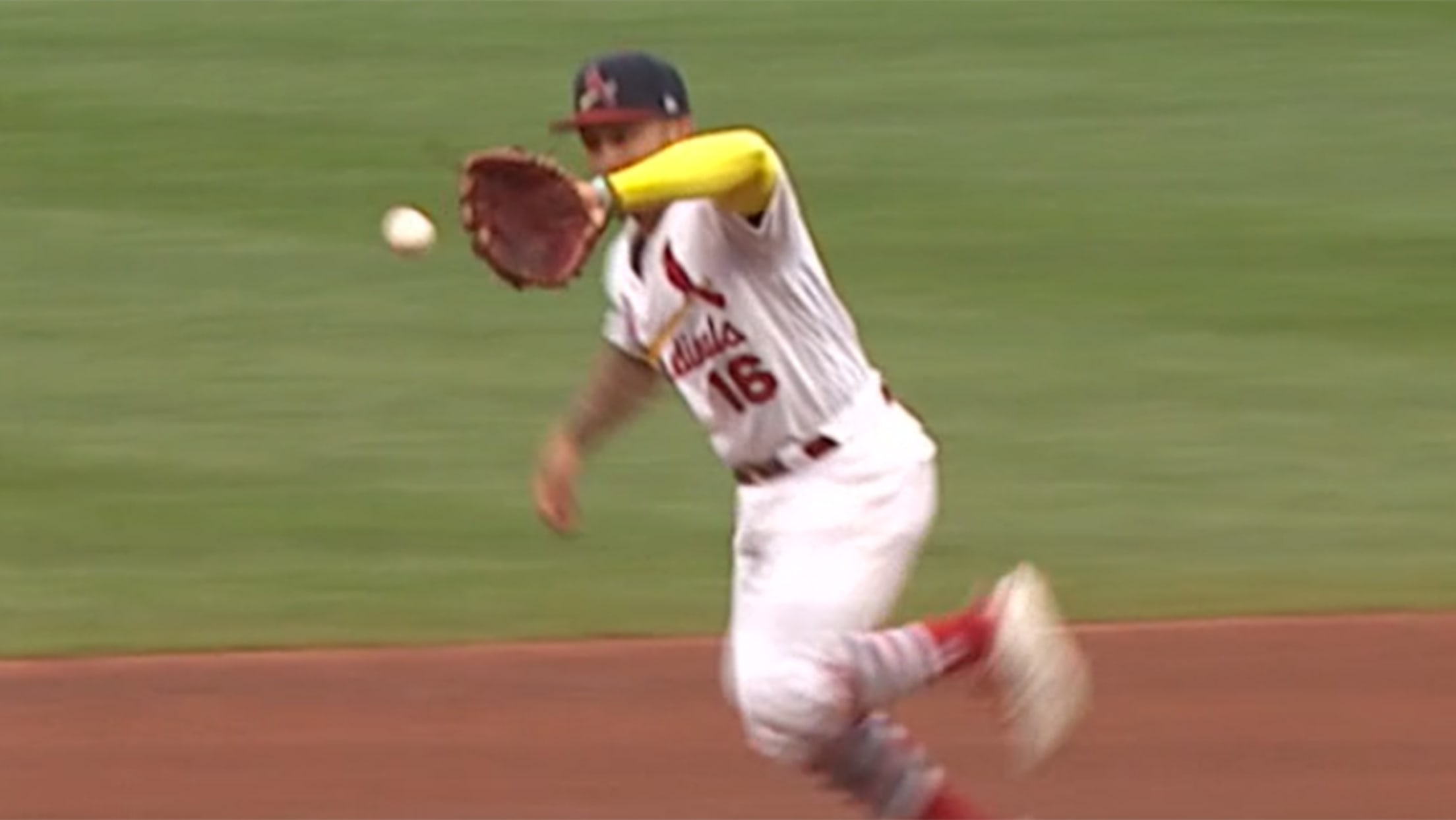 Second basemen often take a back seat to shortstops as the top gloves in the infield. But on Sunday night at Busch Stadium, Cardinals second baseman Kolten Wong turned in as pretty and as graceful of a defensive play as you'll ever see. With the Angels leading 1-0 and Justin
Yanks homer in 26th straight, passing 1941 club
Bronx Bombers now one shy of all-time mark set by 2002 Rangers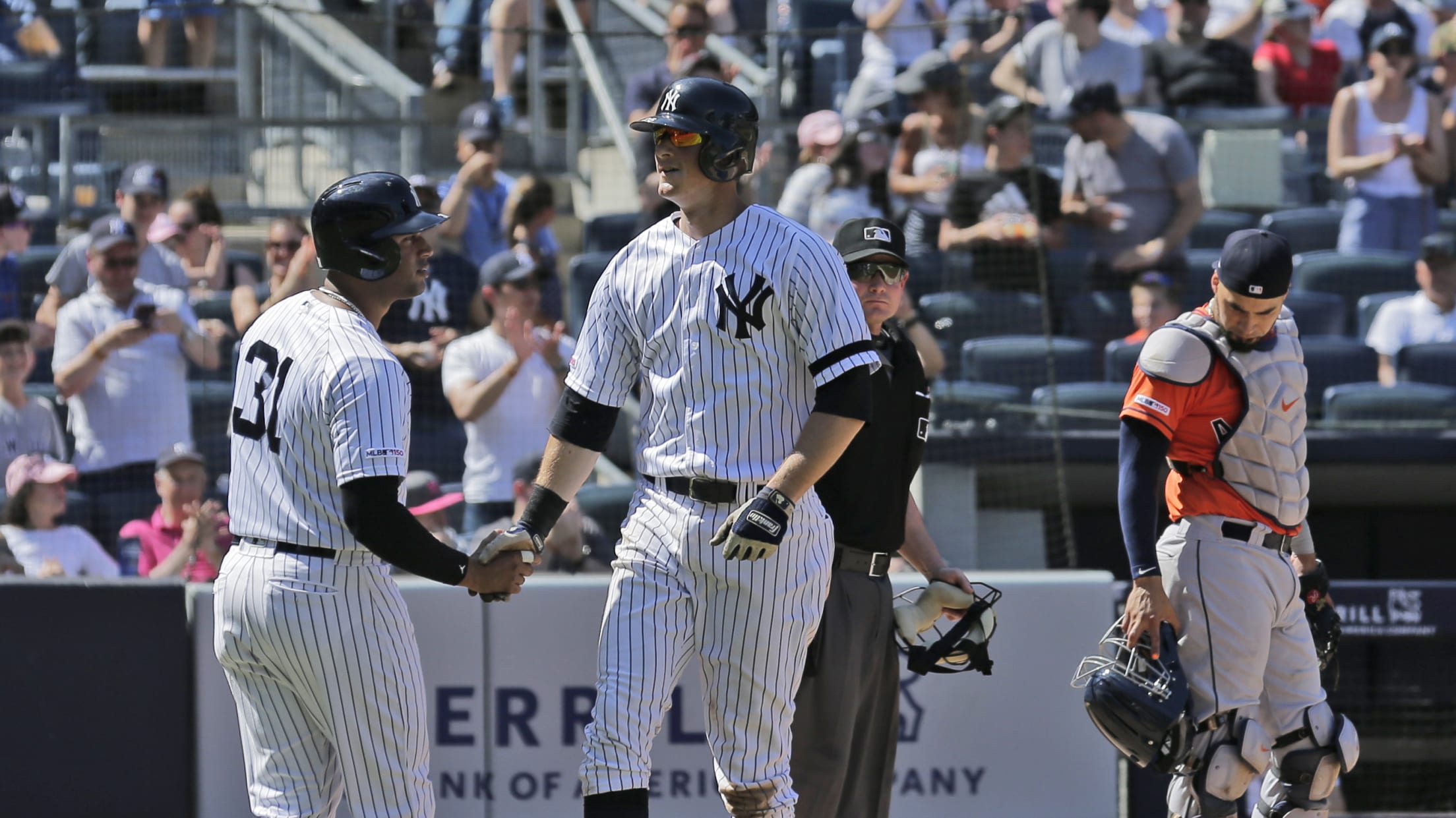 NEW YORK -- Step aside, Joe DiMaggio and the 1941 Yankees. The 2019 Bronx Bombers claimed a piece of history on Sunday afternoon, claiming the franchise's longest consecutive home run streak to date. DJ LeMahieu slugged a three-run homer in the fifth inning of Sunday's 9-4 loss to the Astros,
Team-by-team breakdown of ASG finalists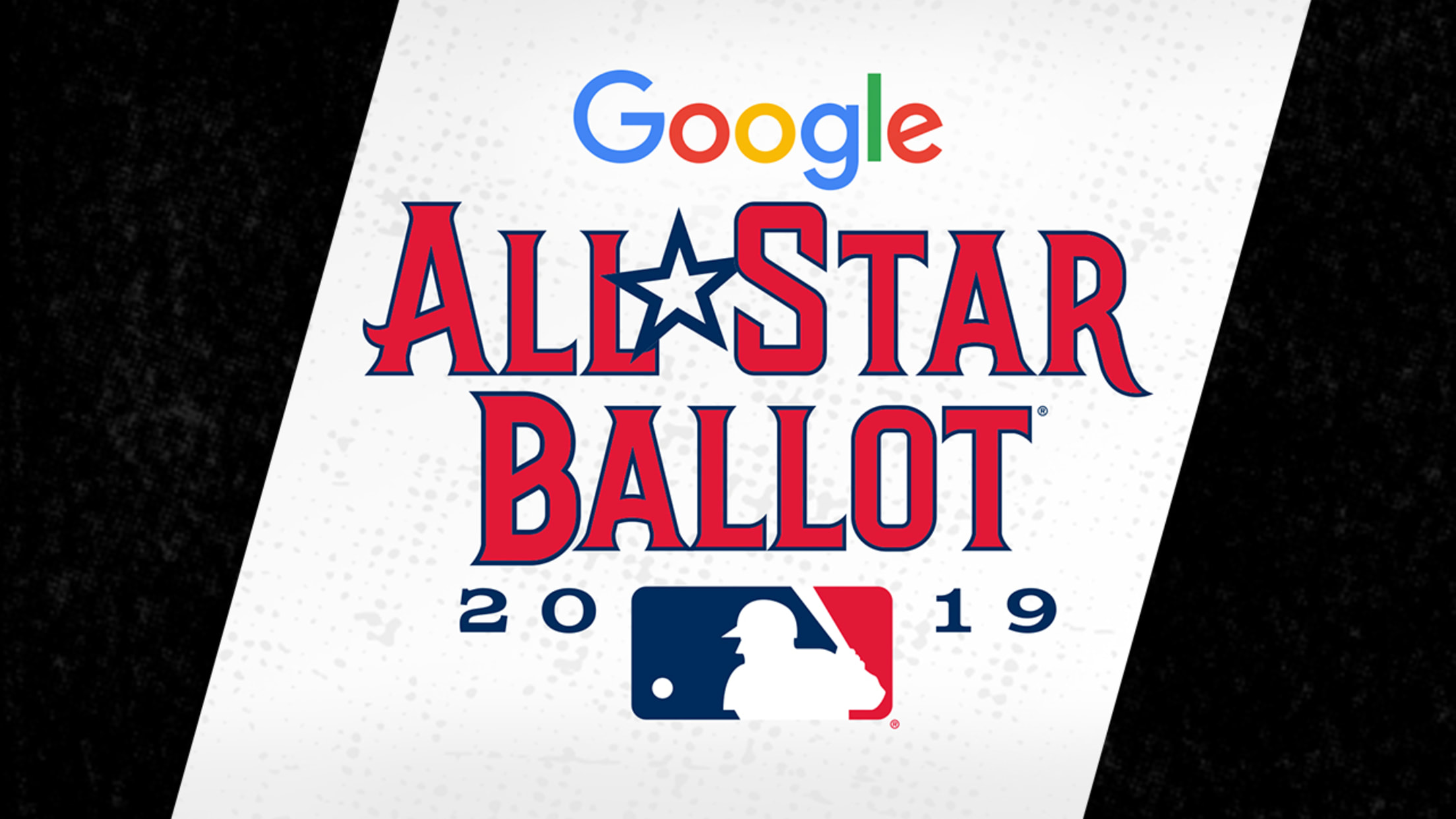 These are all of the finalists for the Starters Election, which begins Wednesday at noon ET and runs through Thursday at 4 p.m. The winners will be unveiled on ESPN that night starting at 7 ET. Players who do not get elected starters are not automatically added to the team
Mo rips inside-the-park HR on Old-Timers' Day!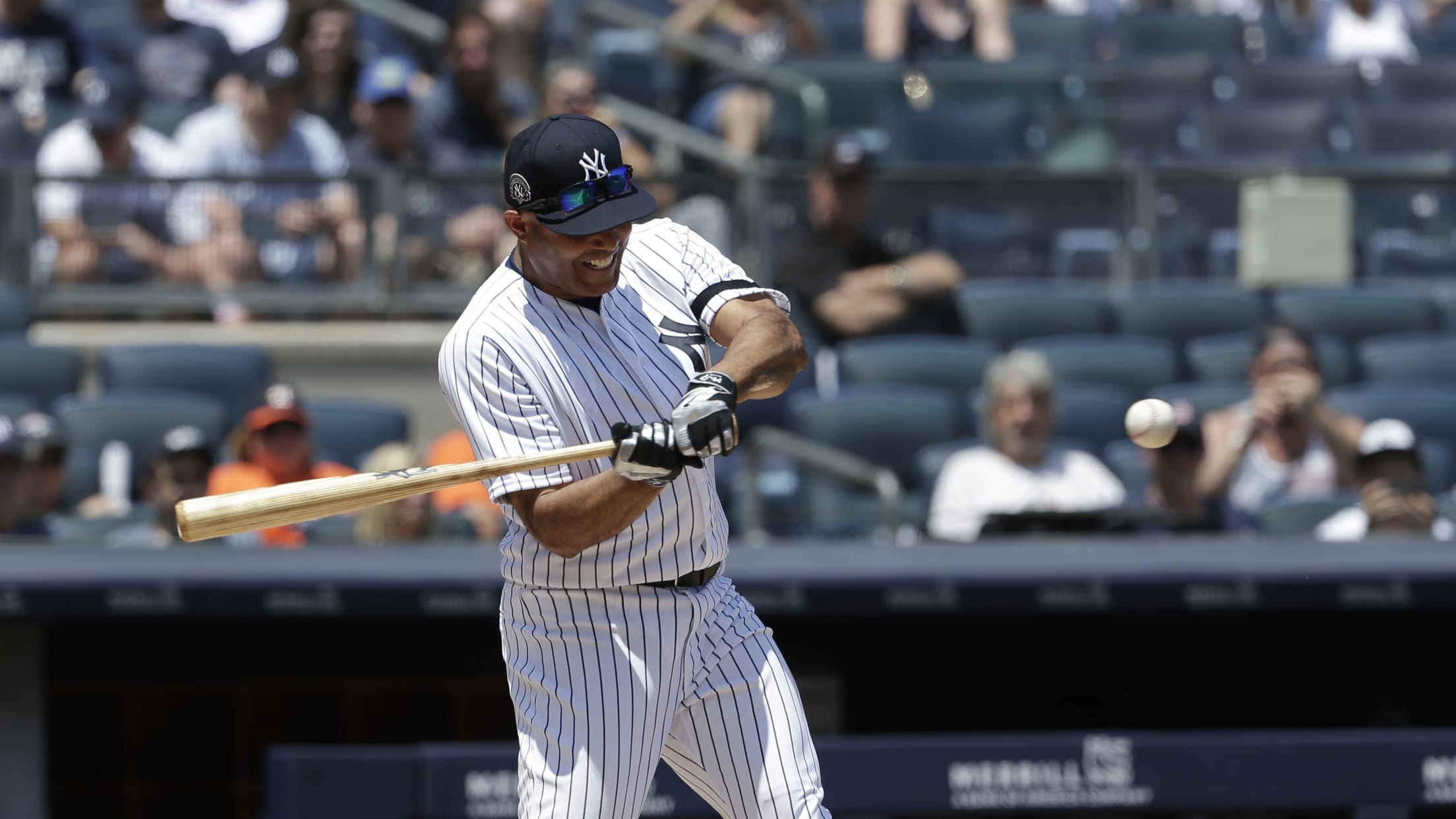 NEW YORK -- You might have believed Mariano Rivera had nothing left to accomplish on a baseball diamond, having recorded a Major League-record 652 saves, 42 more in the postseason and earning selection as the first unanimous inductee into the National Baseball Hall of Fame. You would have been wrong.
0-2 count, in need of magic, Javy comes through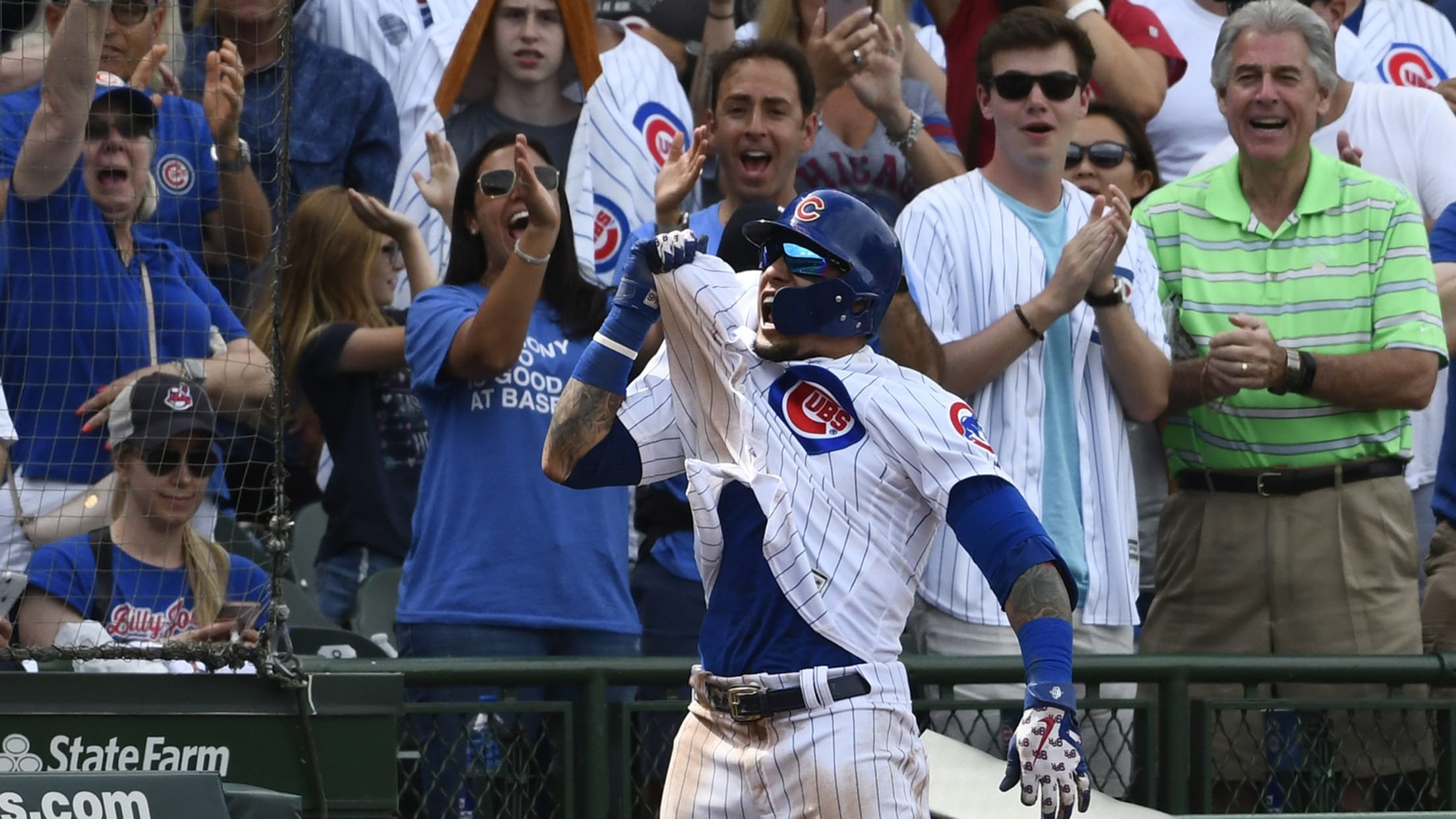 CHICAGO -- Javier Báez jogged up the dugout steps, his dirt-stained jersey pulled out after his trip through the home dugout, and the Cubs' shortstop howled and pumped his fist. He was answering the "M-V-P!" calls of the roaring Wrigley Field crowd after shaking the old ballpark with his latest
Alvarez on record pace with 7 HRs, 16 RBIs
Astros' phenom is first to reach those totals through 12 MLB games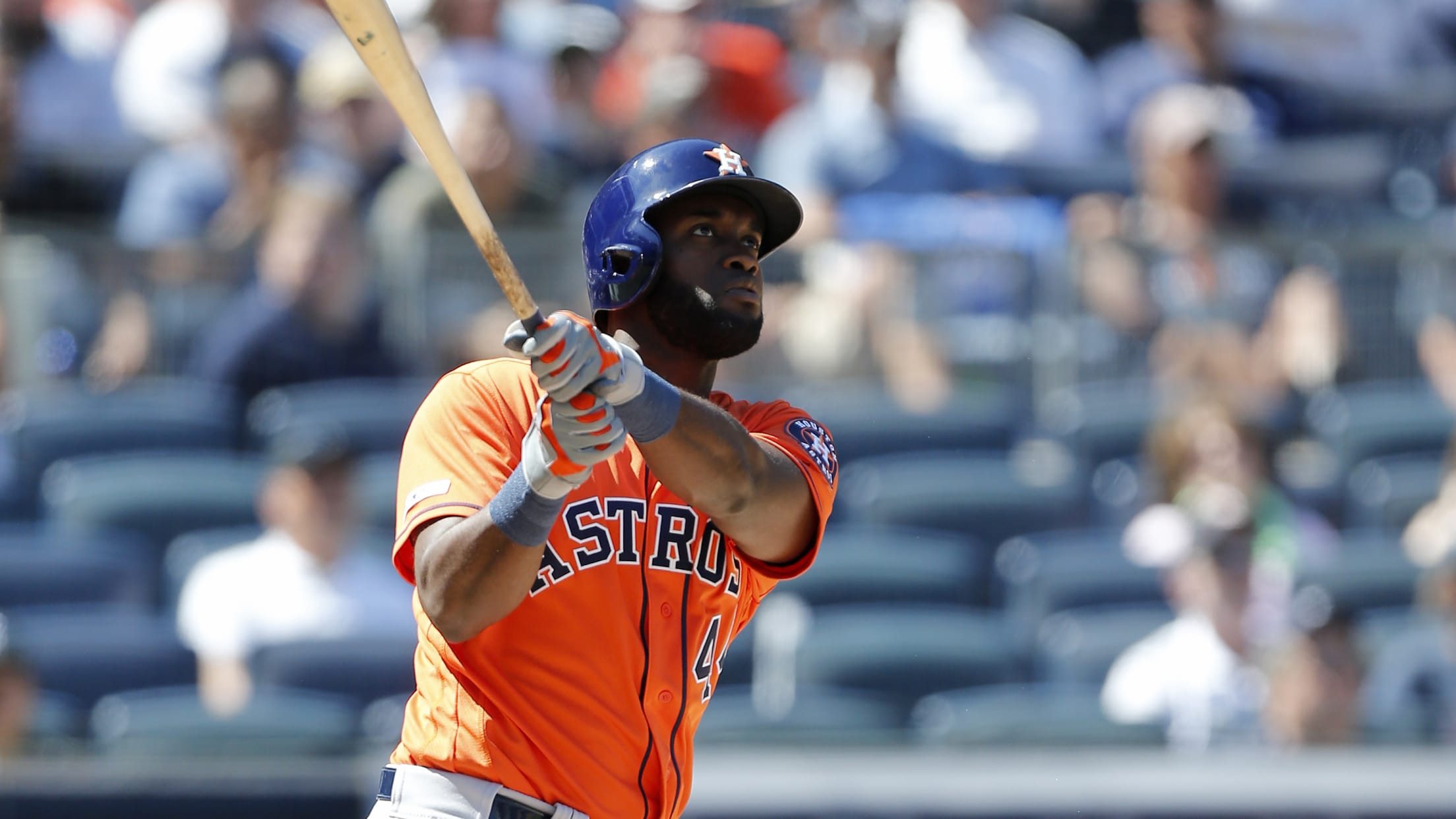 NEW YORK -- Watching Yordan Alvarez hit, it's difficult to believe he's a rookie with only two weeks of big league experience under his belt. The Astros' 21-year-old slugger continued to impress Sunday, drilling a two-run home run against lefty J.A. Happ, the knockout punch that ended the Yankees starter's