8 potential trade chips who've gotten hot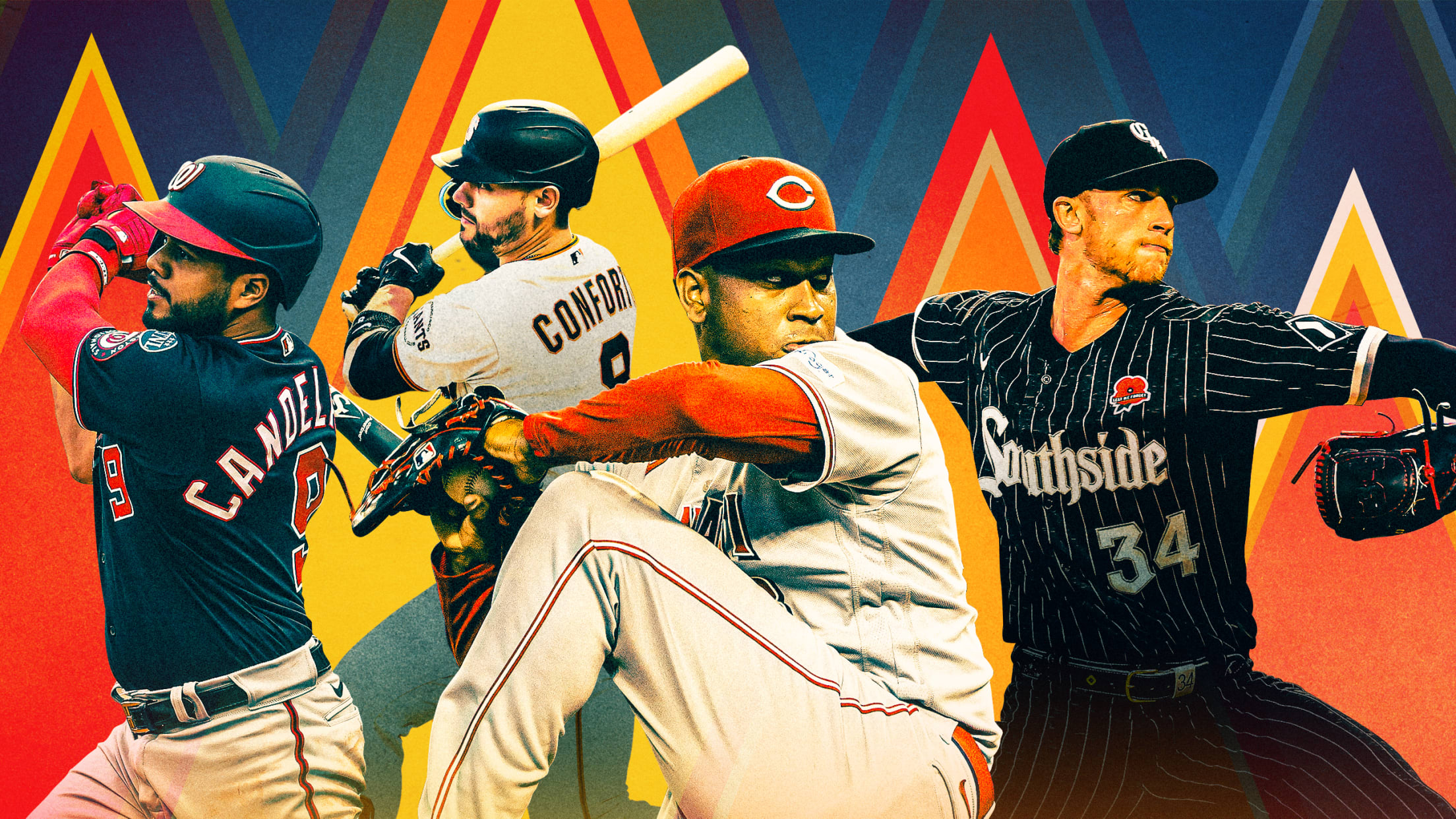 With eight weeks remaining until the Trade Deadline, clubs around the Majors are dispatching scouts to watch players at every level. A number of potential trade candidates are rewarding those scouts with stellar performances, increasing their stock as buyers begin to shape their plans for the upcoming Aug. 1 Deadline.
New No. 1 gives Hitter Power Rankings a fresh look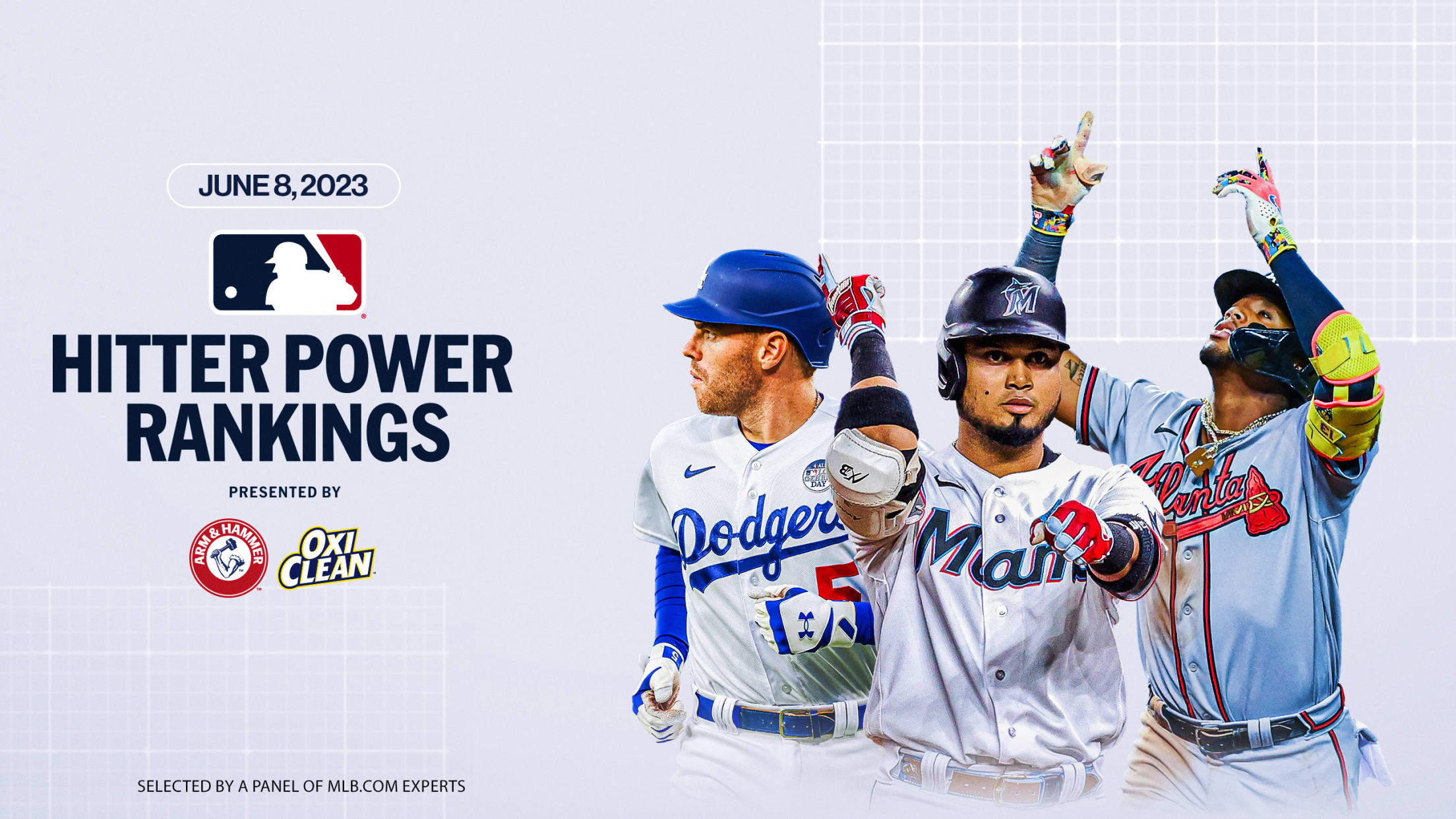 Sluggers tend to top the Hitter Power Rankings. Over our first five polls of 2023, either Ronald Acuña Jr., Aaron Judge or Mike Trout took the No. 1 spot. Those three are all complete hitters, but their power obviously headlines the package. Hey, we all dig the long ball. Well,
Each team's best prospect in Rookie ball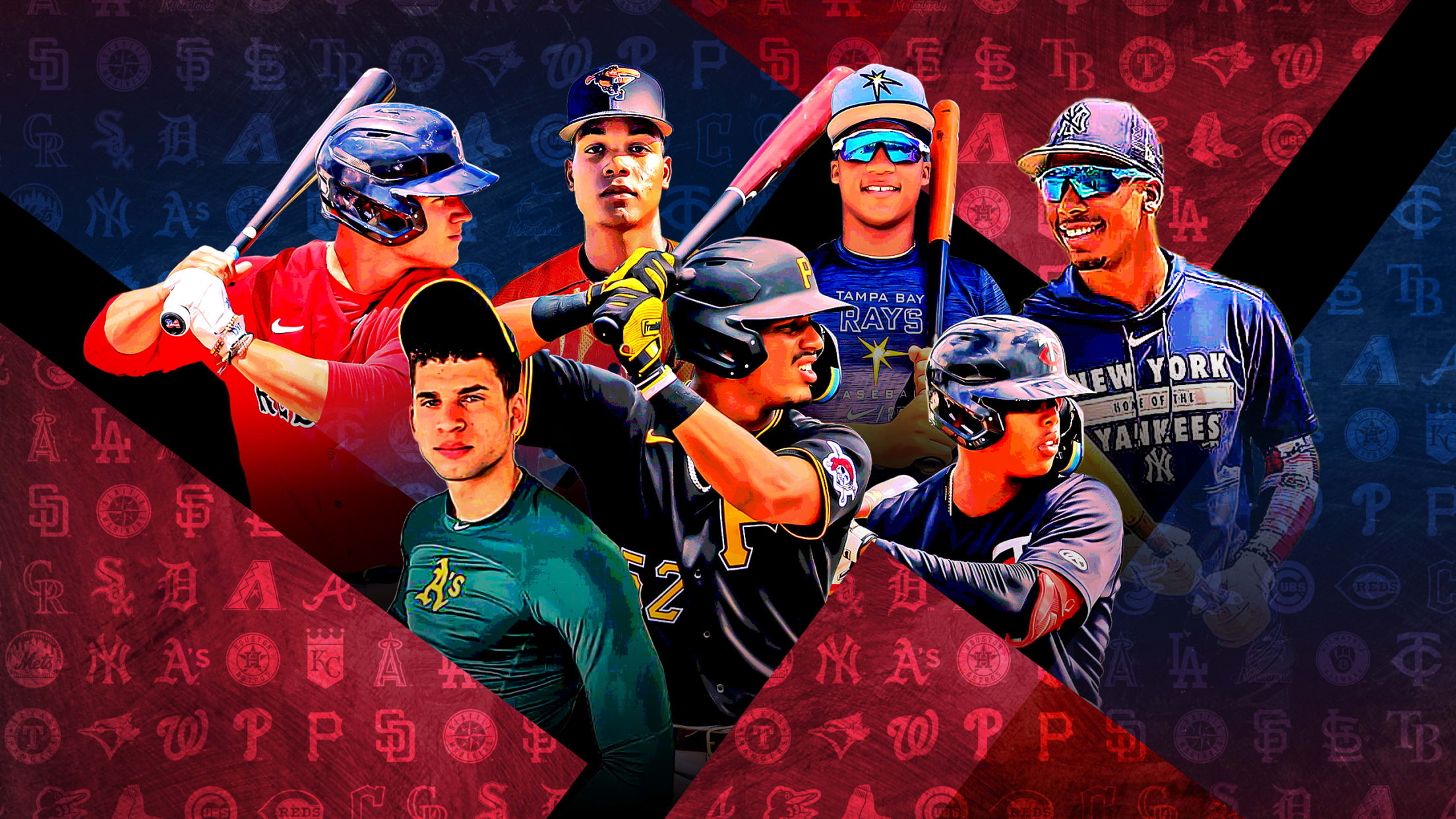 At last, the gang is all here. While the full-season levels have been playing games for two months, the Arizona Complex League, Florida Complex League and Dominican Summer League all joined in on the fun with their Opening Days on Monday. Typically, those Rookie-level circuits are filled with recent international
How will Yanks proceed without Judge?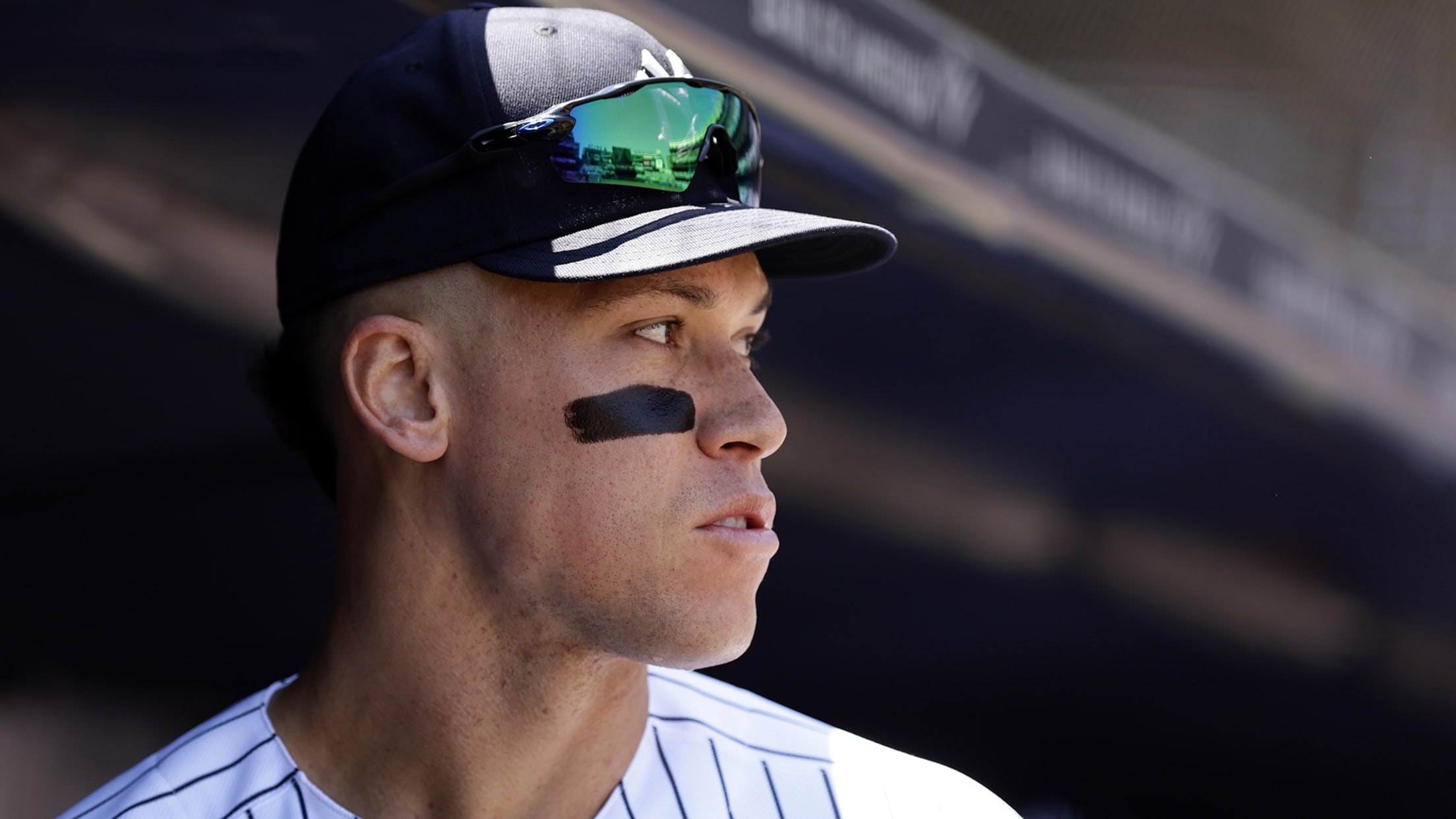 This story was excerpted from Bryan Hoch's Yankees Beat newsletter. To read the full newsletter, click here. And subscribe to get it regularly in your inbox.
Injuries: Yankees, H. Greene, Dodgers, Polanco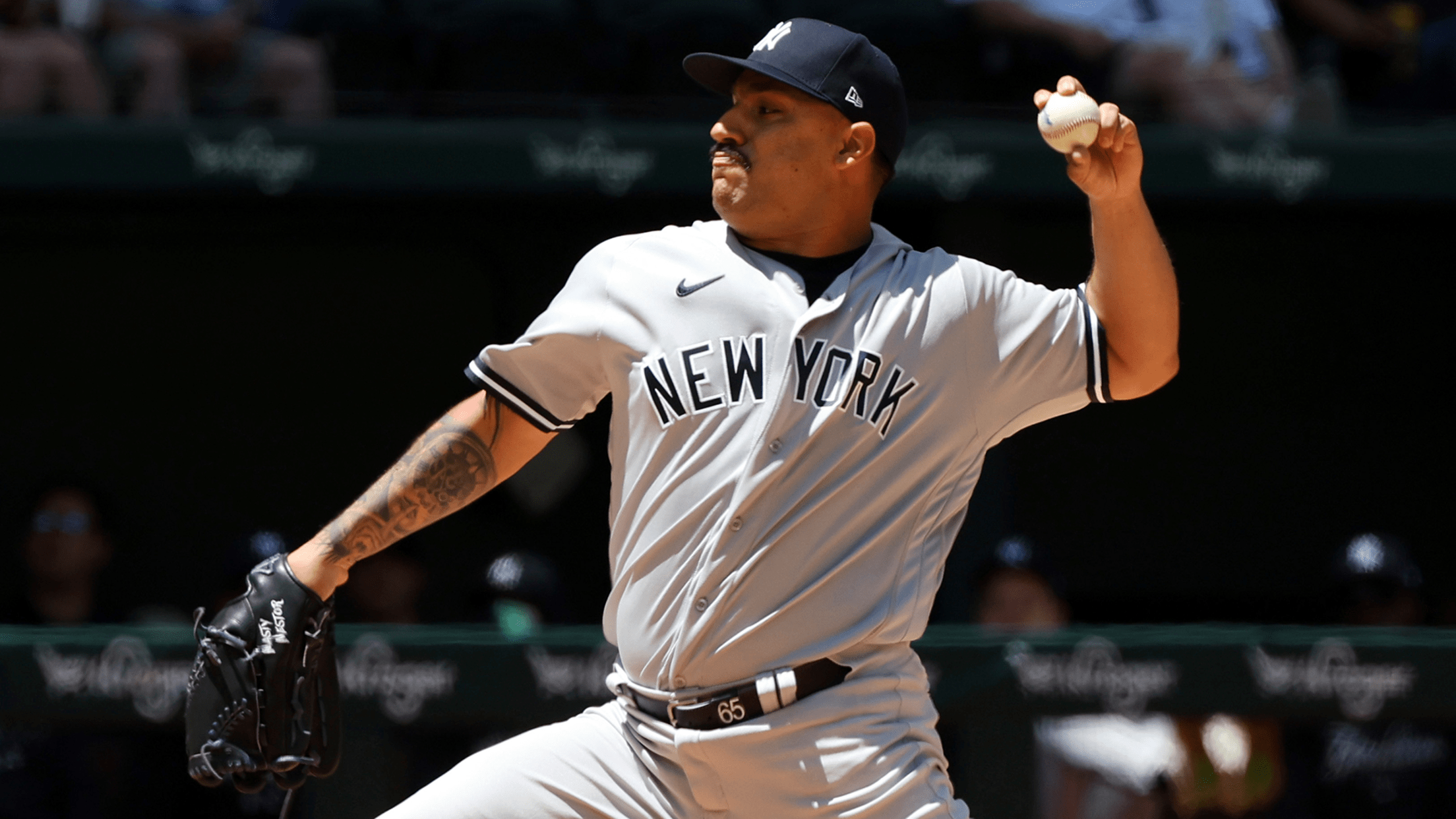 Stay up-to-date with all the latest news on injured and recovering players from across Major League Baseball.
Gunnar's homer caps O's comeback against Crew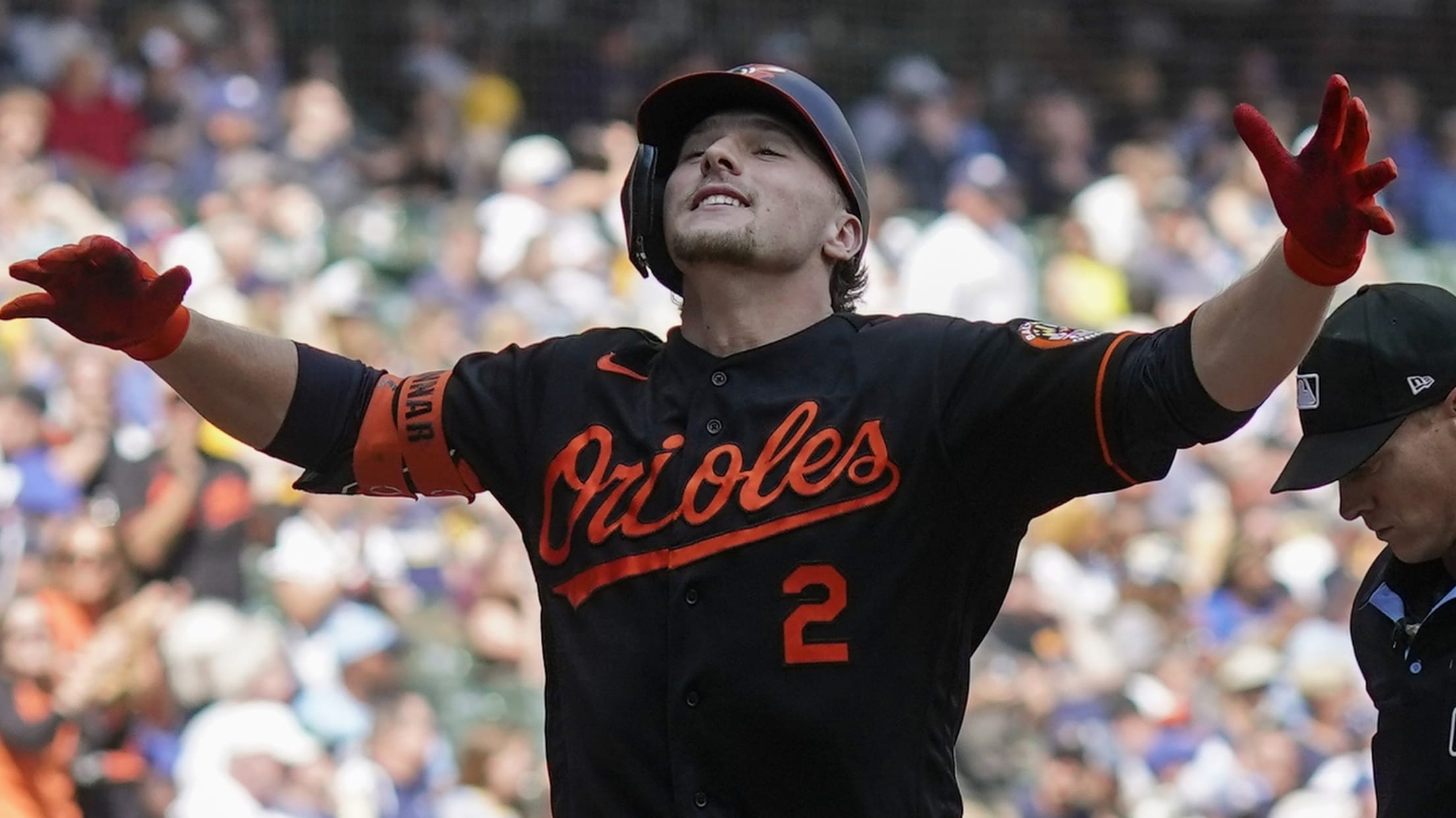 MILWAUKEE -- Gunnar Henderson's back is feeling better -- and so are the Orioles after the 21-year-old's late heroics on Thursday afternoon. Henderson, who missed two games earlier this week due to lower back discomfort, swatted a go-ahead two-run homer in the eighth inning, lifting Baltimore to a 6-3 win
Cruz control: Elly wraps 1st series with infield hit, steal vs. Kershaw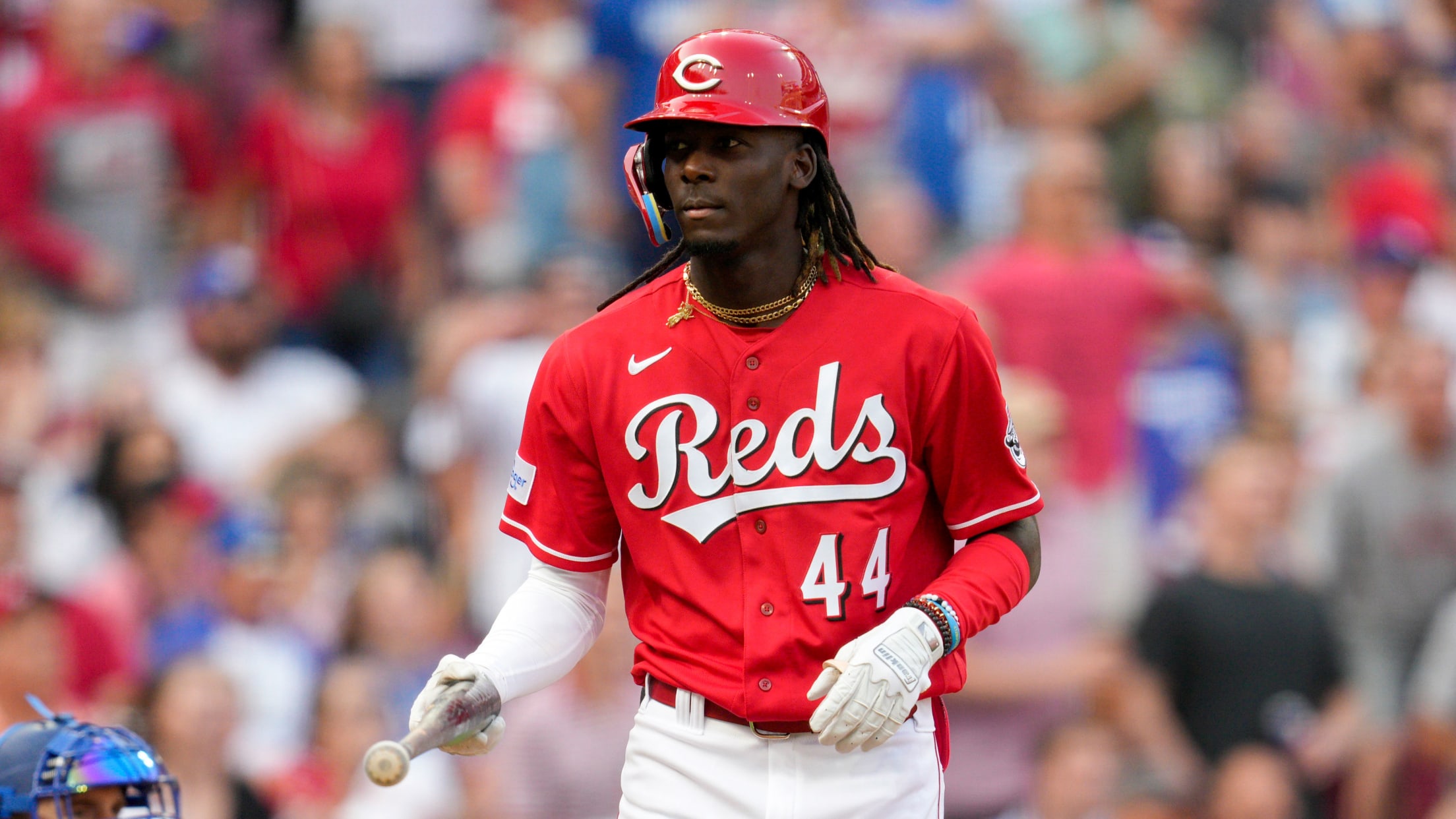 CINCINNATI -- It was a Thursday afternoon that saw the burgeoning superstar face the future Hall of Famer. Reds rookie switch-hitter Elly De La Cruz's first foray as a right-handed hitter in the big leagues came against the Dodgers' great left-hander, Clayton Kershaw. Even though De La Cruz was challenged
D-backs-Nats postponed due to air conditions; to be made up 6/22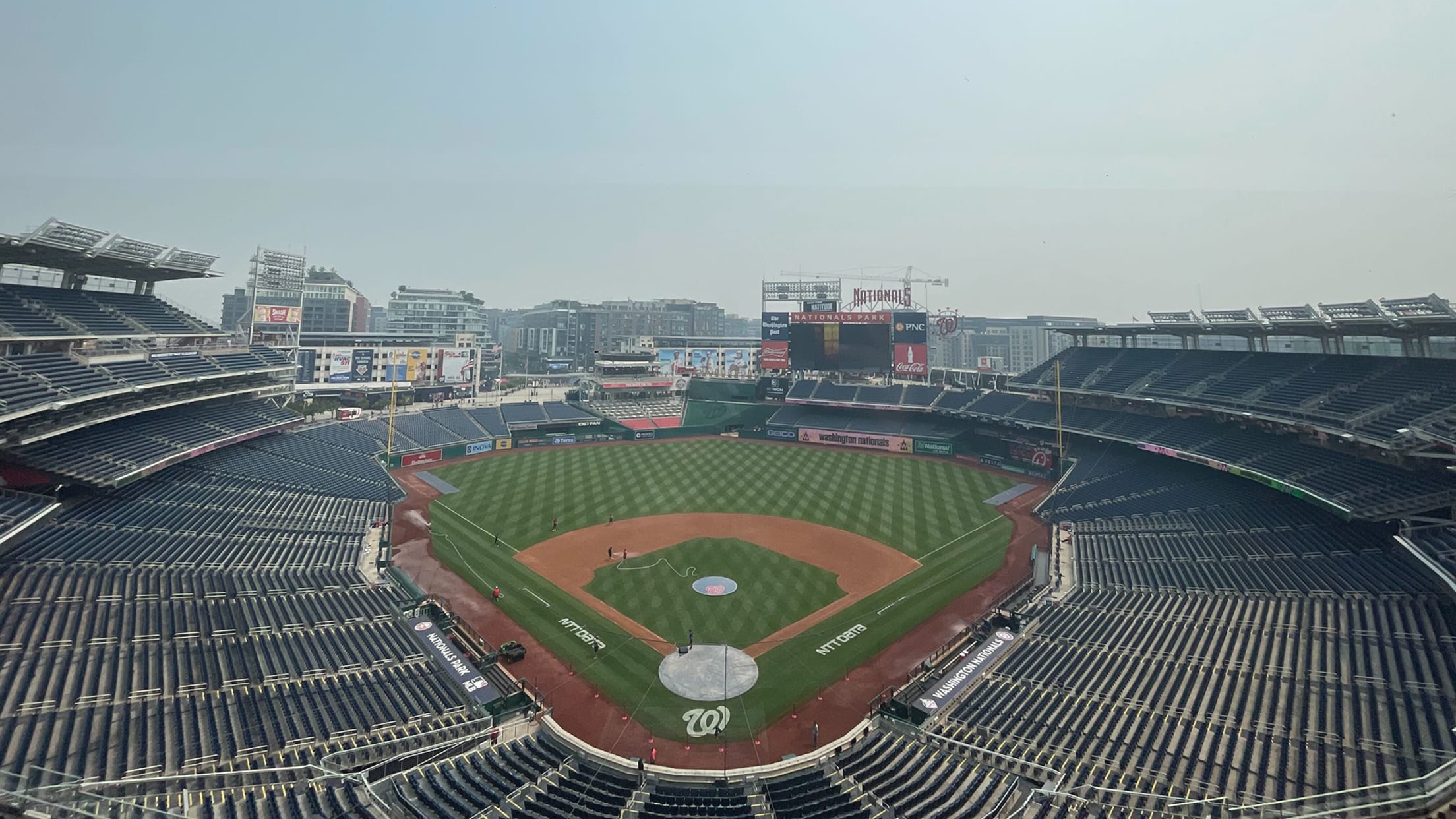 WASHINGTON -- As a haze hovered over Nationals Park, the series finale between the D-backs and the Nationals on Thursday afternoon was postponed because of "clearly hazardous air quality conditions in Washington, D.C.," Major League Baseball announced. The game is rescheduled for June 22 at 1:05 p.m. ET at Nationals
Tracking Arraez's pursuit of .400: Goes 2-for-4, up to .403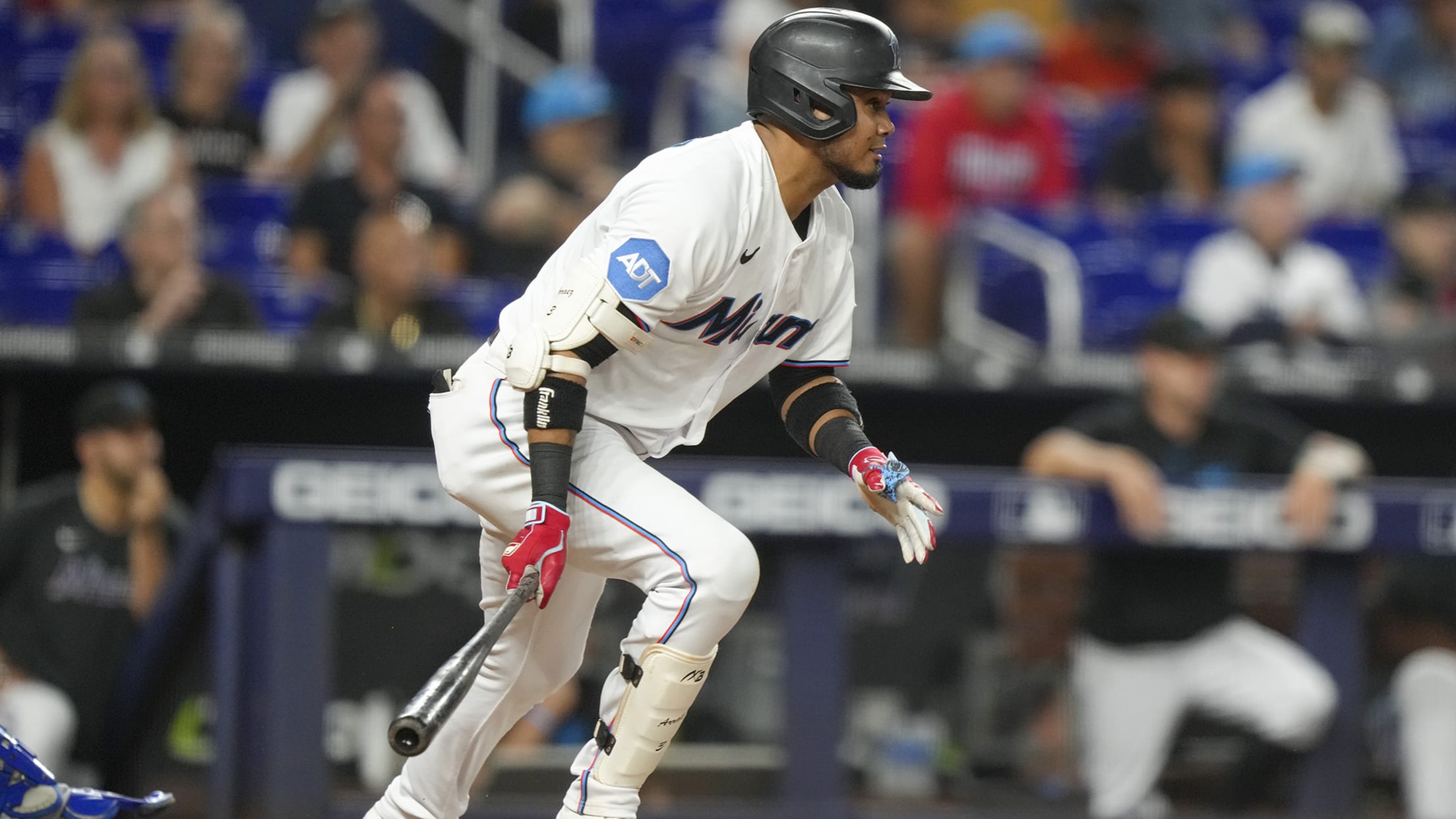 MIAMI -- Marlins second baseman Luis Arraez is chasing history in 2023. Arraez, who became the first Marlin to hit for the cycle on April 11, is flirting with a .400 average in June. The late Hall of Famer Ted Williams was the last player in American League/National League history
Incredible DP sets table for Arozarena's heroics
Paredes, Walls turn twin killing in 9th to keep game tied before slugger's first walk-off HR
ST. PETERSBURG -- With the game tied, the bases full of Twins and one out in the ninth inning Wednesday night, the Rays found themselves in need of a big-time play and a big-moment player. Isaac Paredes and Taylor Walls made the perfect play. Then Randy Arozarena, as usual, came
Elly amazes with first HR, triple: 'It's freaky'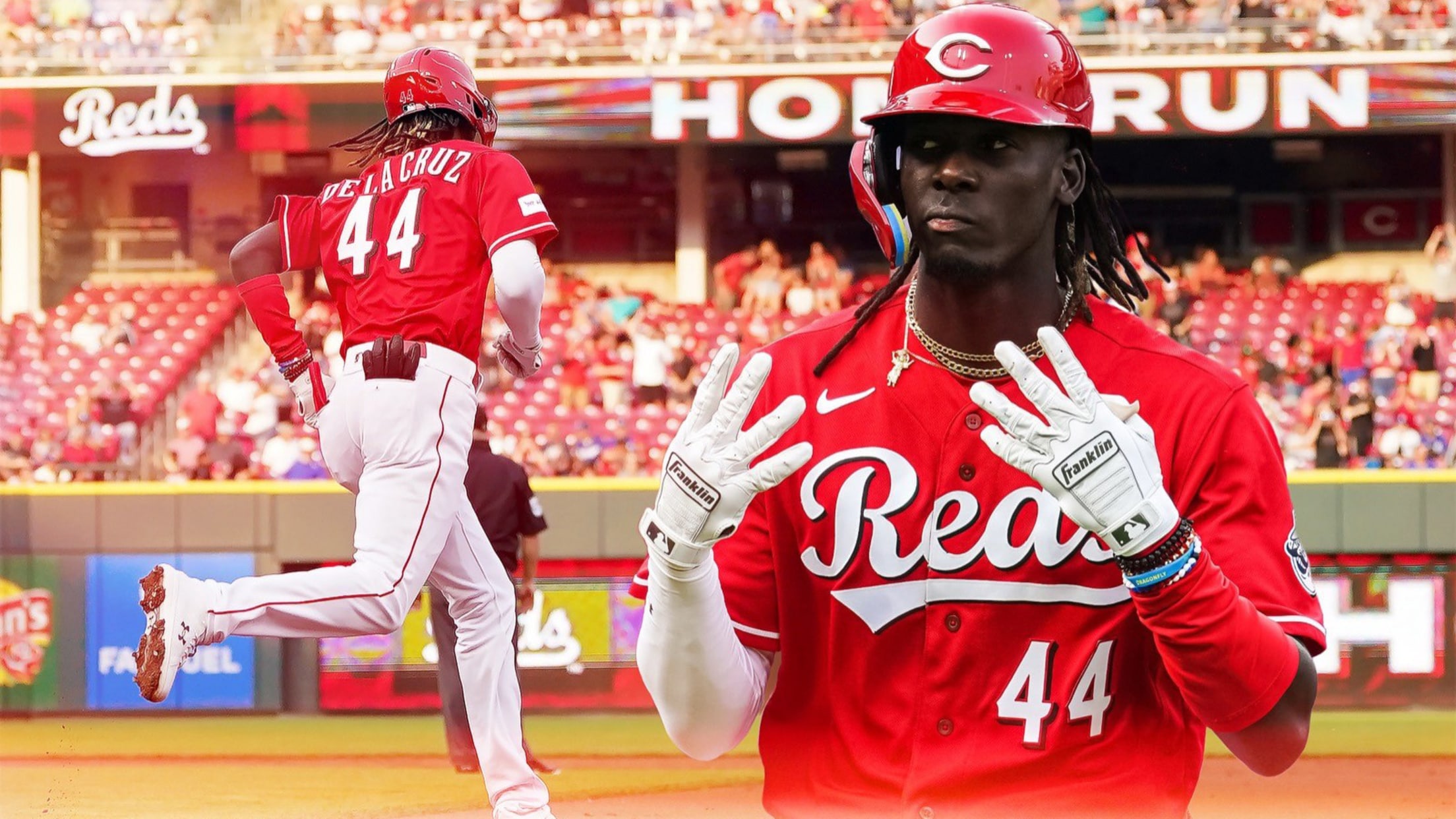 CINCINNATI -- Call it the Elly De La Cruz effect. De La Cruz's second game was better than his first, and the result was the same -- a comeback, walk-off win for the Reds over the Dodgers for the second straight night. Wednesday's was an 8-6 walk-off victory on Will
Wiemer rocks mullet, O's with plenty of style
Brewers outfielder's bat a cut above with first 4-hit game (2 HRs), career-best 5 RBIs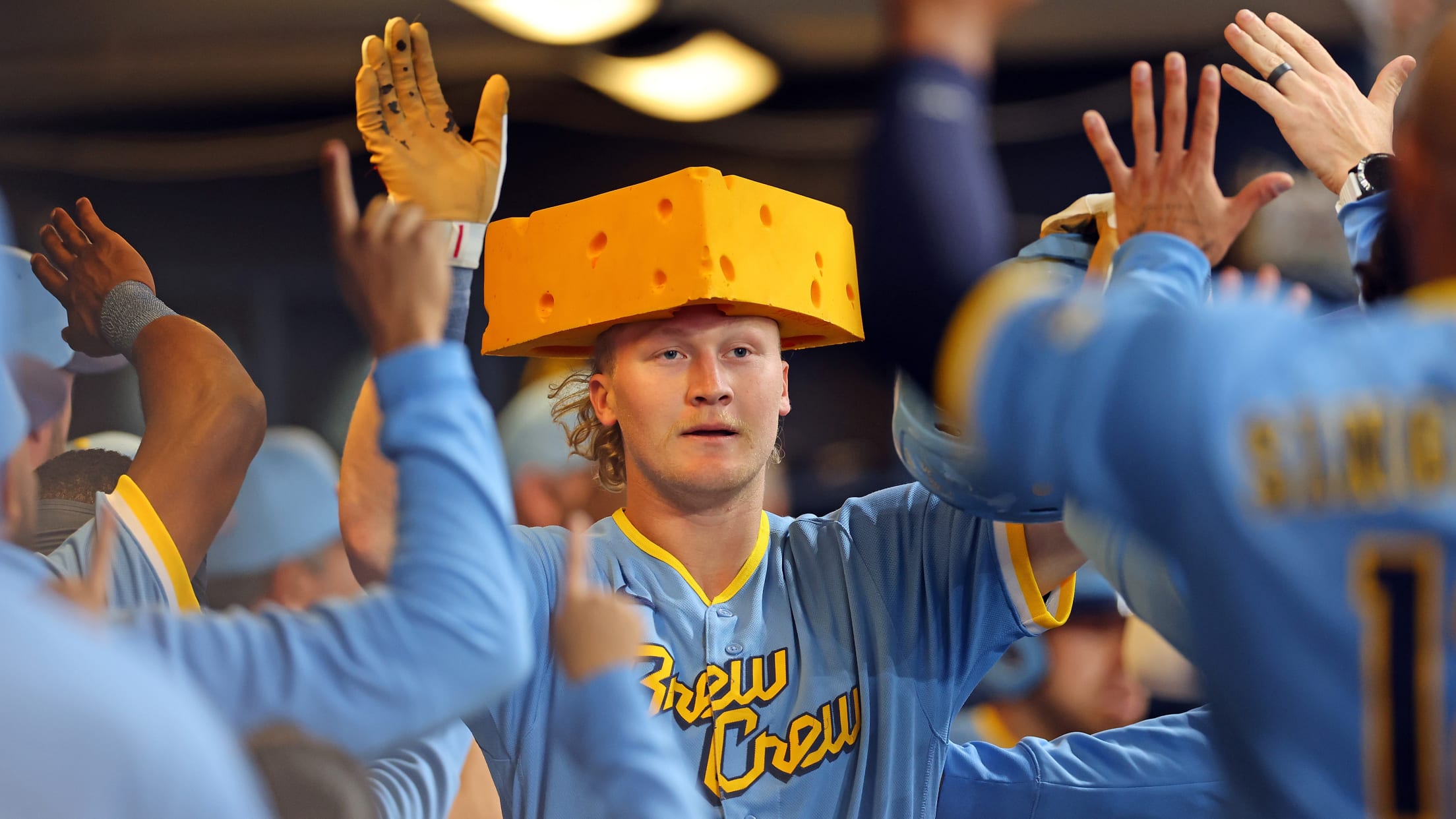 MILWAUKEE -- If Joey Wiemer keeps this up, barbers are going to be busy in these parts. "He got a good haircut and now he's the best hitter on the planet," Corbin Burnes said. Said Christian Yelich: "It's going to be the haircut of the summer in Milwaukee." Whether Wiemer's
Trying to make sense of Mets' recent funk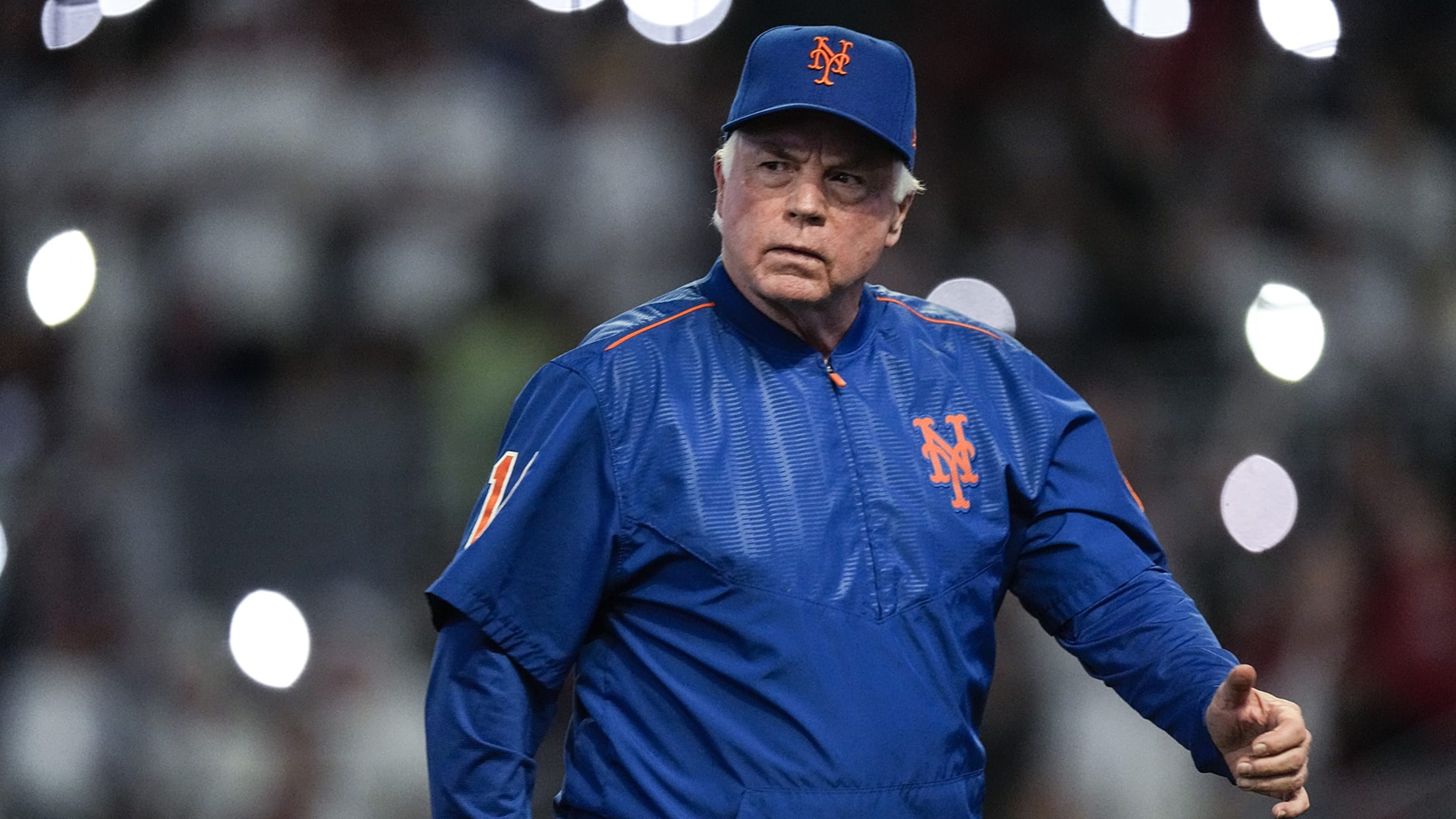 The Mets lost again on Wednesday night, their fifth loss in a row, the second night in a row the Braves came back from being 4-1 down to beat them. The Mets' record is now 30-32 as they face the 100-game season between now and Oct. 1. They are 16-25
Syndergaard (finger blister) lands on IL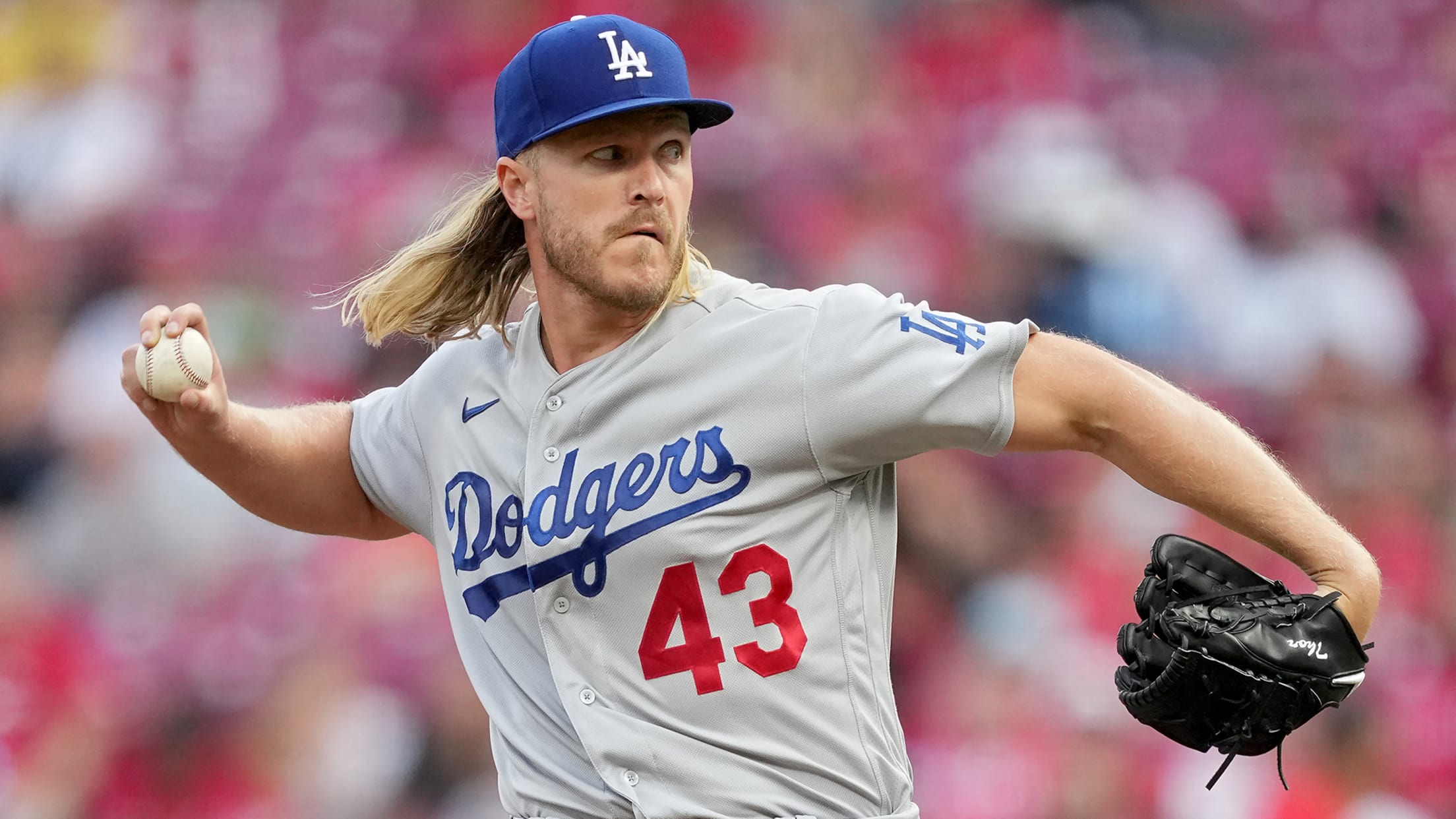 CINCINNATI -- After a frustratingly disappointing start to his Dodgers tenure and a couple of injuries to his right index finger, Noah Syndergaard is getting a reset. The Dodgers placed the veteran right-hander on the 15-day injured list Thursday, officially for a blister, following yet another poor start. They have
Bassitt's consistency a beacon amid Blue Jays staff's uncertain future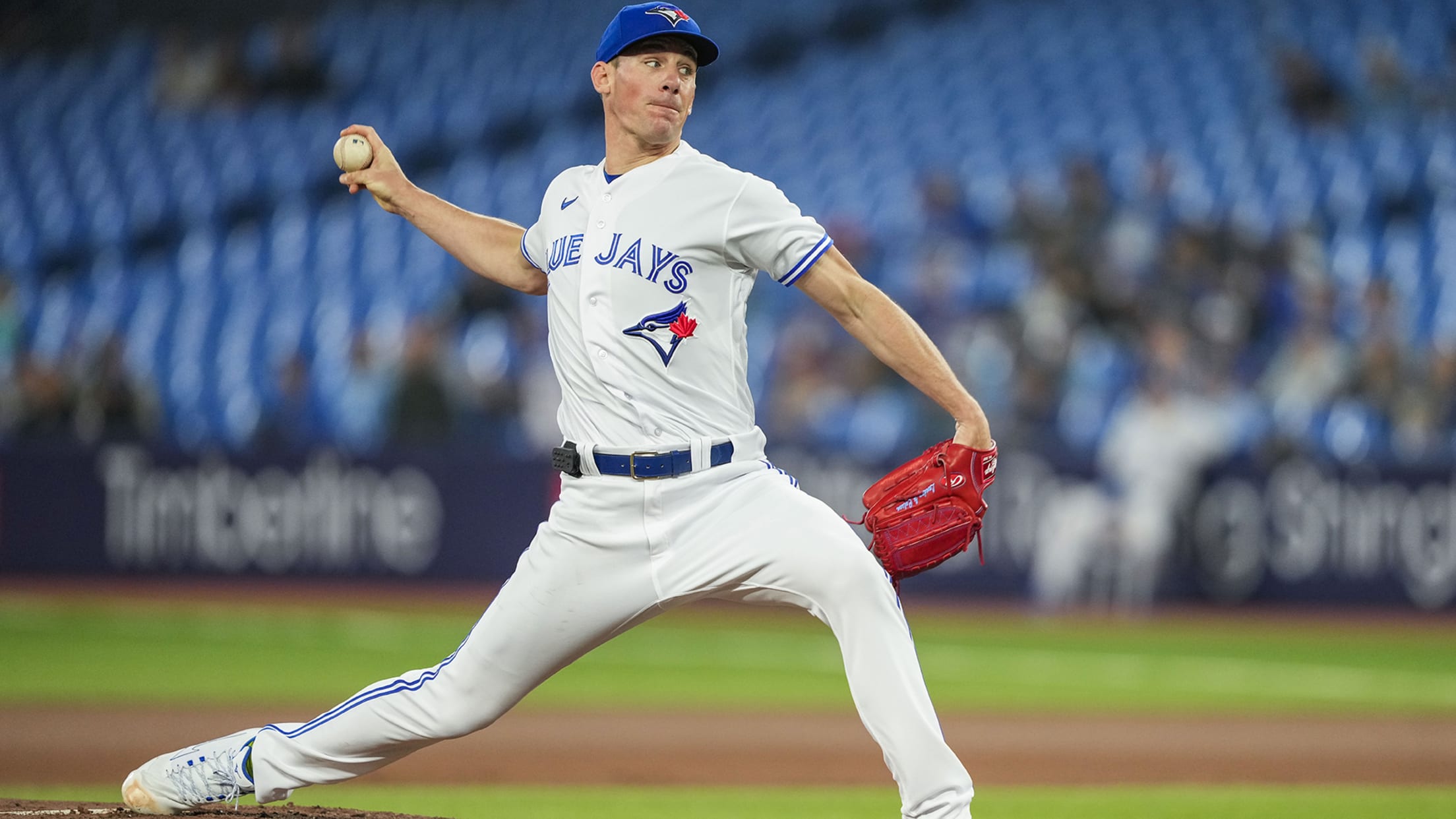 TORONTO -- Chris Bassitt gets paid by the job, not by the hour. Bassitt tore through the Astros for two hours Wednesday, needing just 81 pitches over eight innings before Jordan Romano closed the door on a 3-2 win. It caps a whirlwind week for the Bassitt family, who welcomed
'That felt good': Harris breaks out with go-ahead HR
Braves complete third straight comeback win as center fielder collects first three-hit game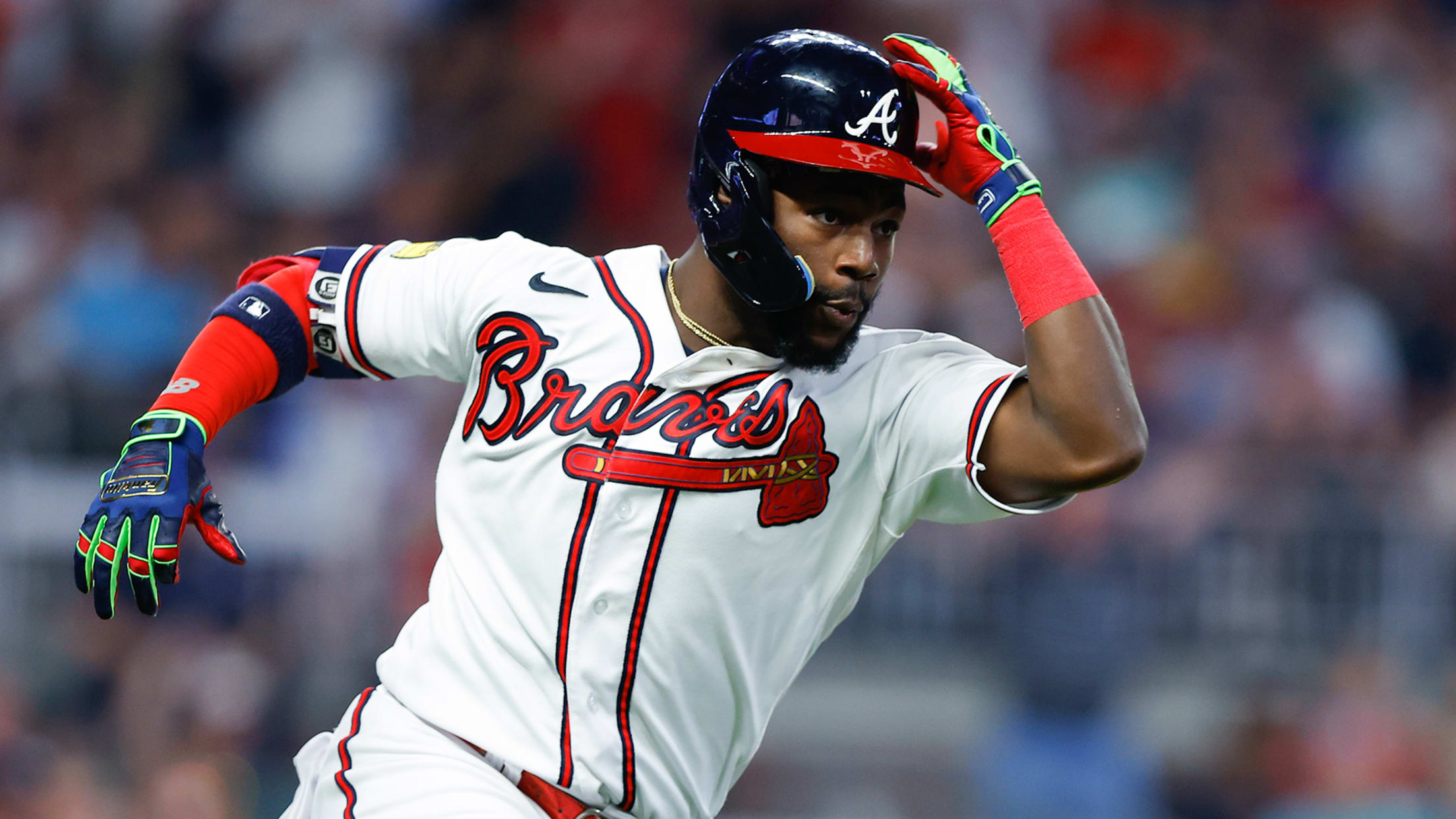 ATLANTA -- As Michael Harris II discussed the potentially season-altering performance he had in the Braves' 7-5 win over the Mets on Wednesday night, he credited Marcell Ozuna for a pep talk from 24 hours earlier. "Before my last at-bat last night, he told me [my] season was just starting,
Can Soto's 5-hit game spark the Padres' turnaround?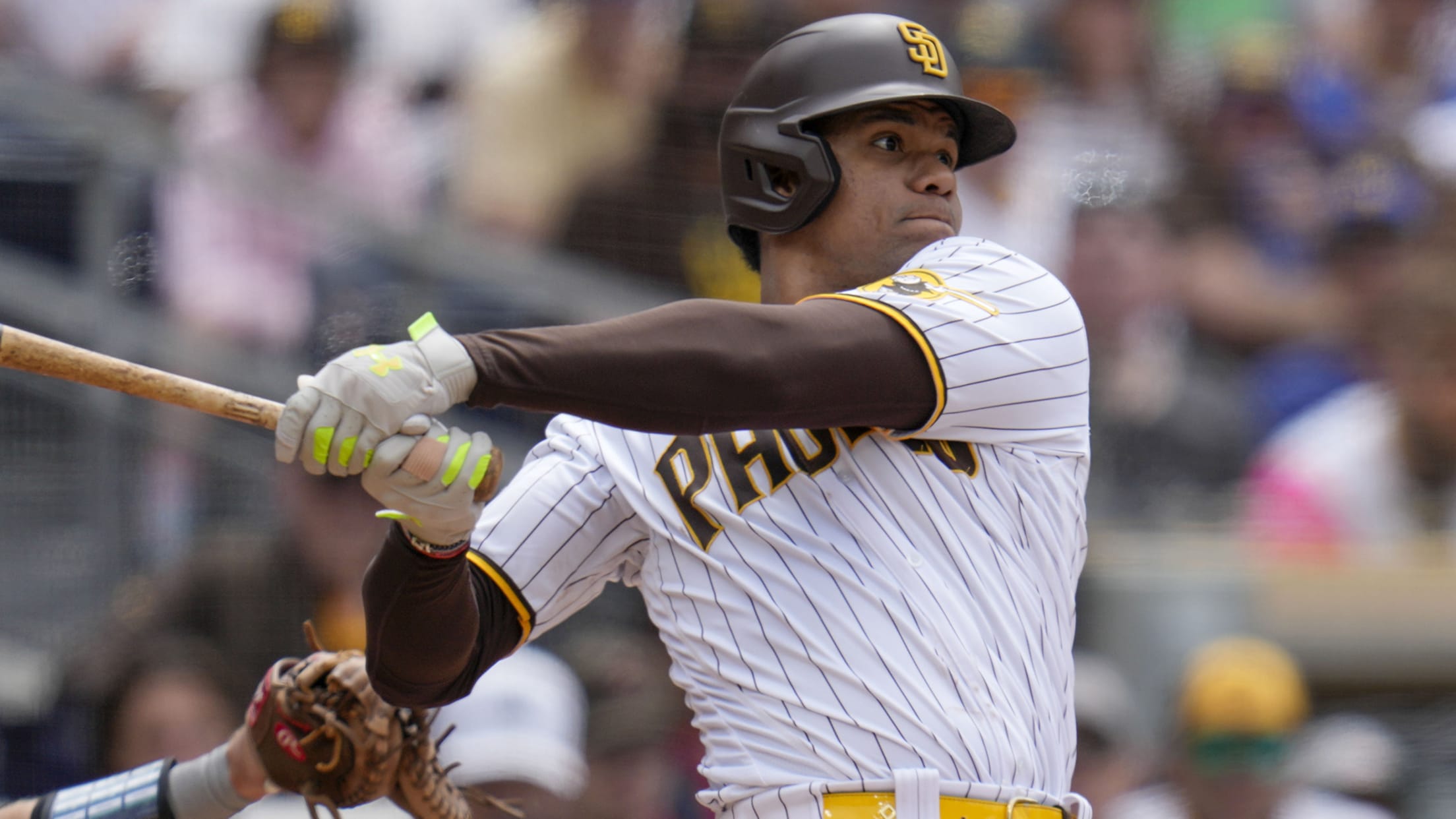 SAN DIEGO -- First, a bit of perspective: Each of the past three full-season pennant winners in the National League found themselves five games below .500 in June. The 2022 Phillies entered the month 22-29. The '21 Braves were 30-35 on June 16. Precisely four years ago today, Juan Soto's
Rally, walk off, rinse, repeat! Reds the buzz of baseball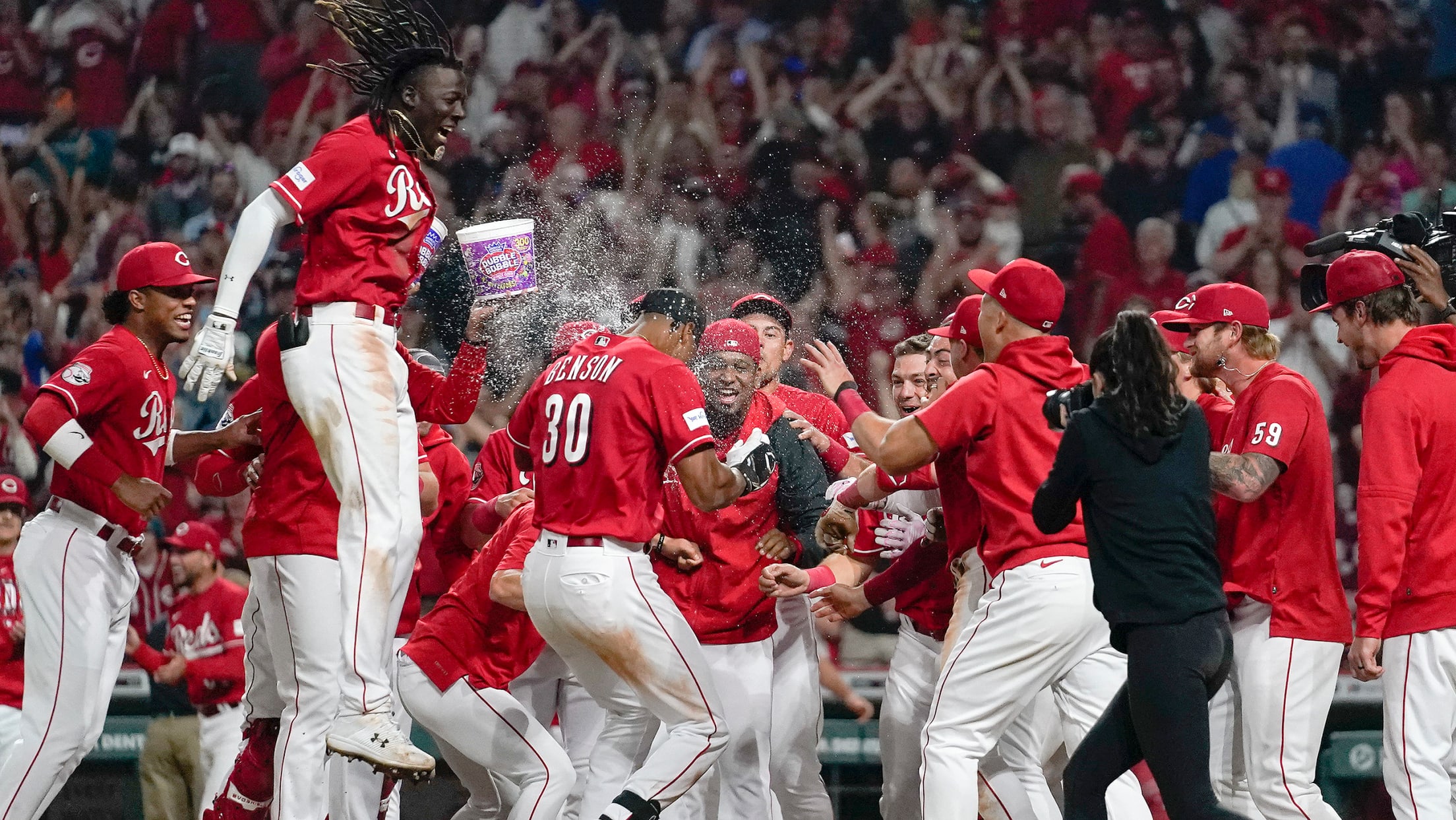 CINCINNATI -- Will Benson was an unlikely hero Wednesday night at Great American Ball Park. After all, he wasn't initially in the starting lineup and he had never hit a big league home run. He also started the season in a 1-for-20 slump. But he became the hero, hitting a
Alonso exits early after being hit on wrist as Mets drop 5th straight
Scherzer K's 10 to become third all-time in double-digit strikeout games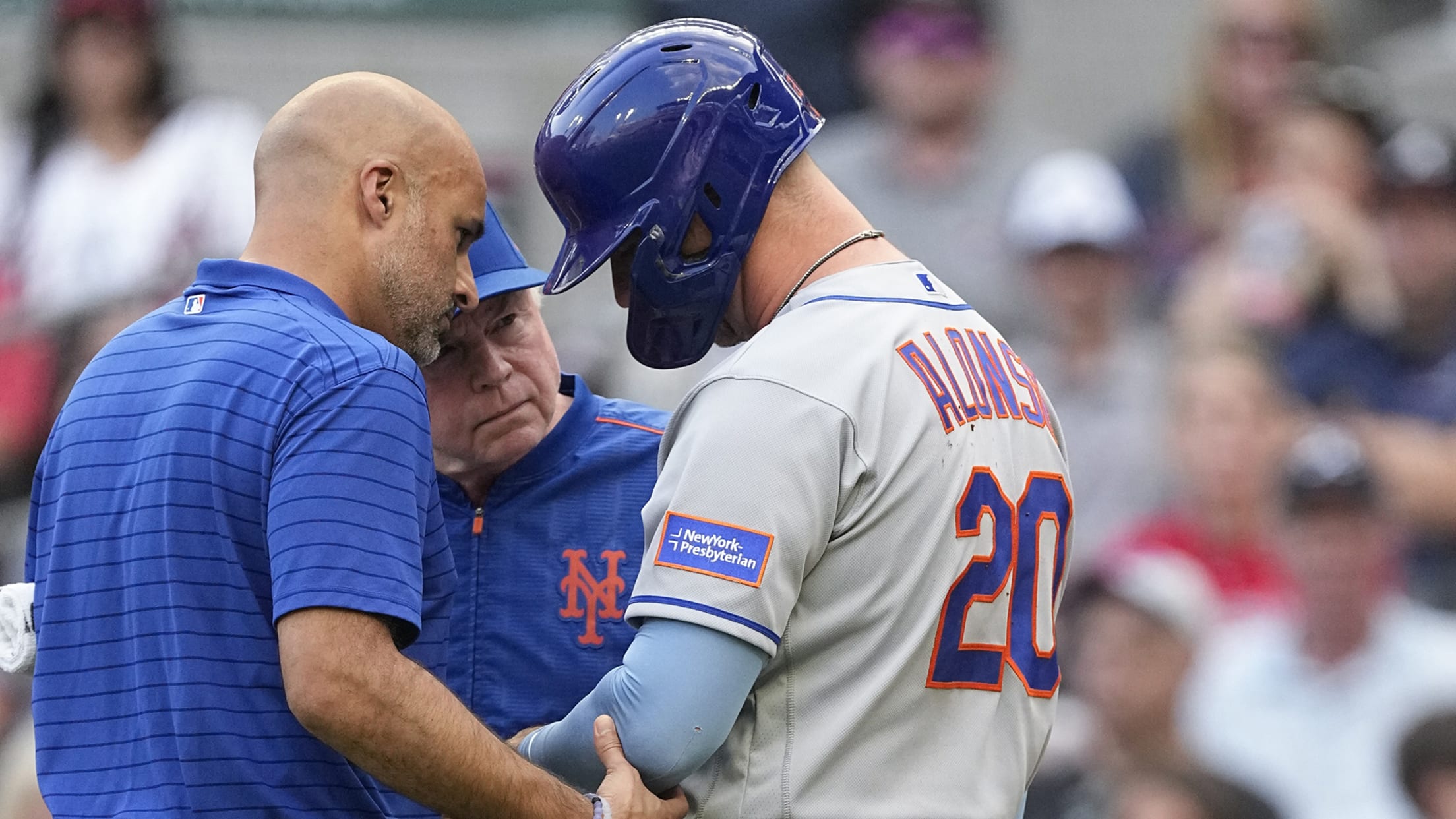 ATLANTA -- Pete Alonso was Truist Park's resident supervillain in Wednesday's 7-5 loss to the Braves. After yelling at Braves pitcher Bryce Elder to "throw it again" after homering off the righty on Tuesday, Atlanta fans greeted Alonso with boos pre and in-game, and some even cheered when he suffered
Burrow can go deep in 2 sports! NFL star HRs at Reds BP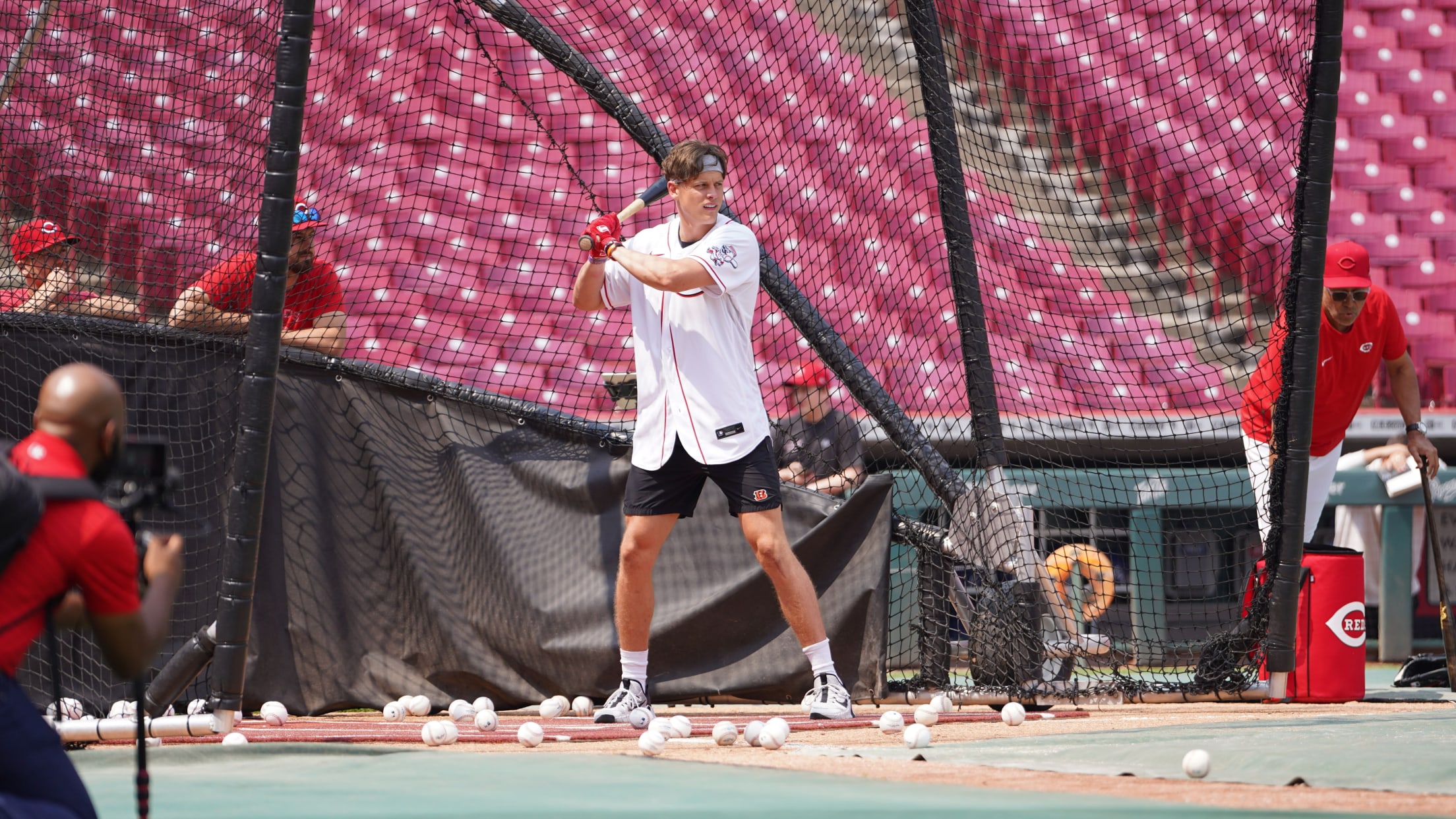 CINCINNATI – It turns out that Bengals quarterback Joe Burrow has some pull power to left field, too. Burrow and several members of the Bengals made the short trip down the street from Paycor Stadium on Wednesday to take batting practice on the field at Great American Ball Park. Burrow
Marlins make own waves in Miami with 6th straight dub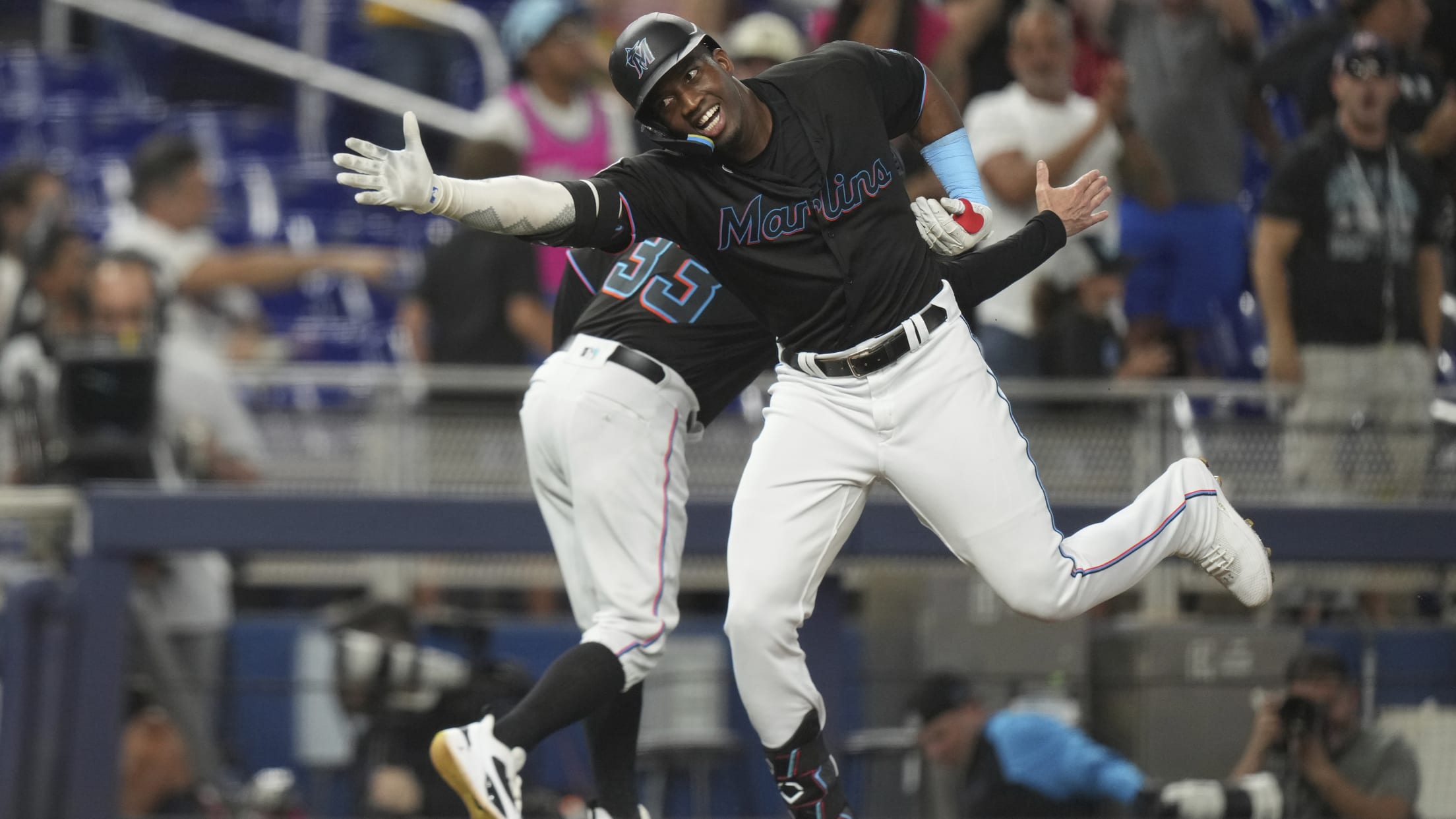 MIAMI -- There is a lot going on in South Florida right now, what with the NBA's Miami Heat and the NHL's Florida Panthers vying for championship trophies. Throw in Wednesday's blockbuster news that Lionel Messi is headed to Inter Miami CF and, well, Miami makes for one crowded sports
With Judge sidelined, Yanks add veteran McKinney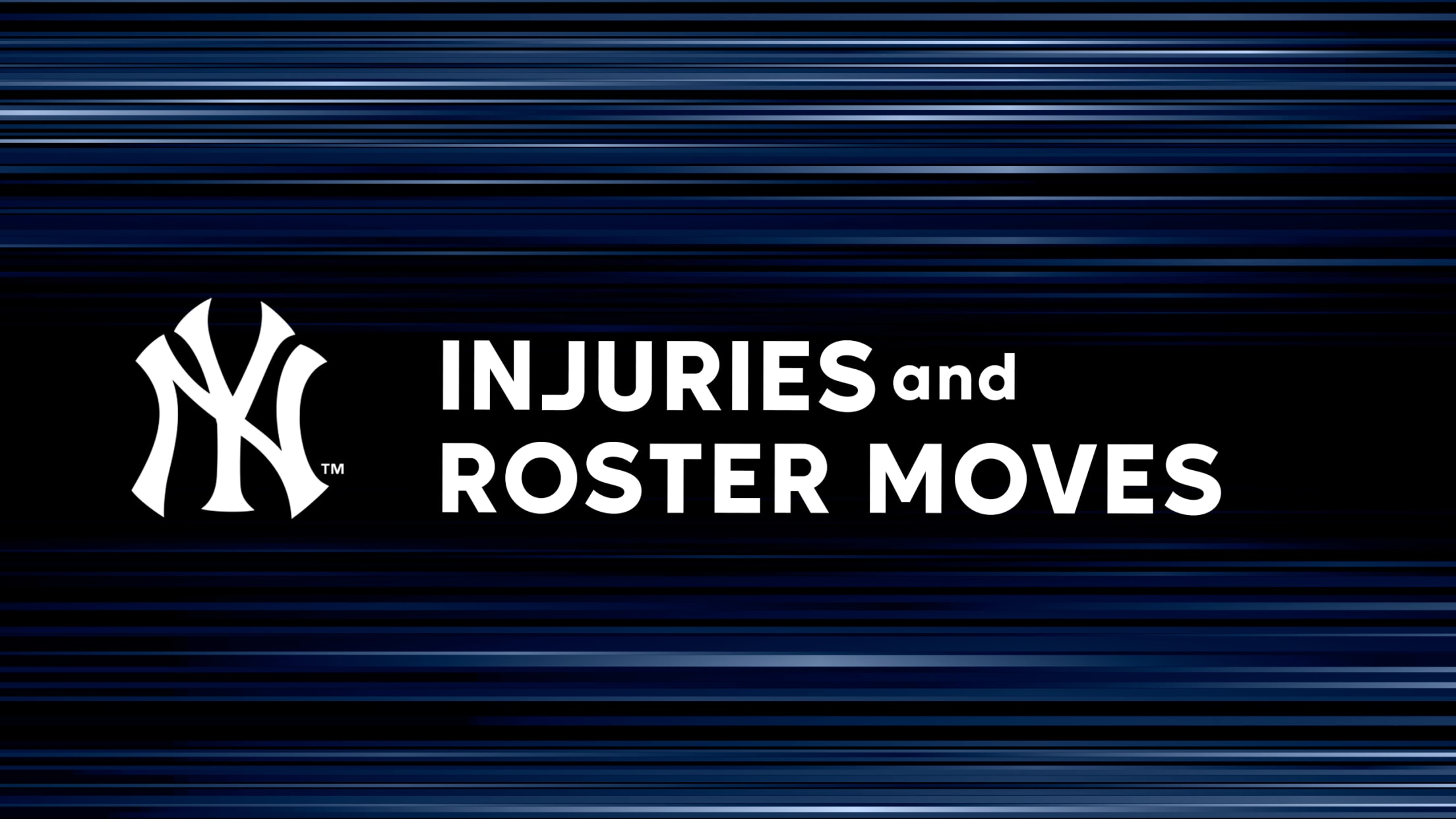 Adames homers in first AB back after taking foul ball off head
Brewers shortstop goes deep against O's in first action since being struck in head with liner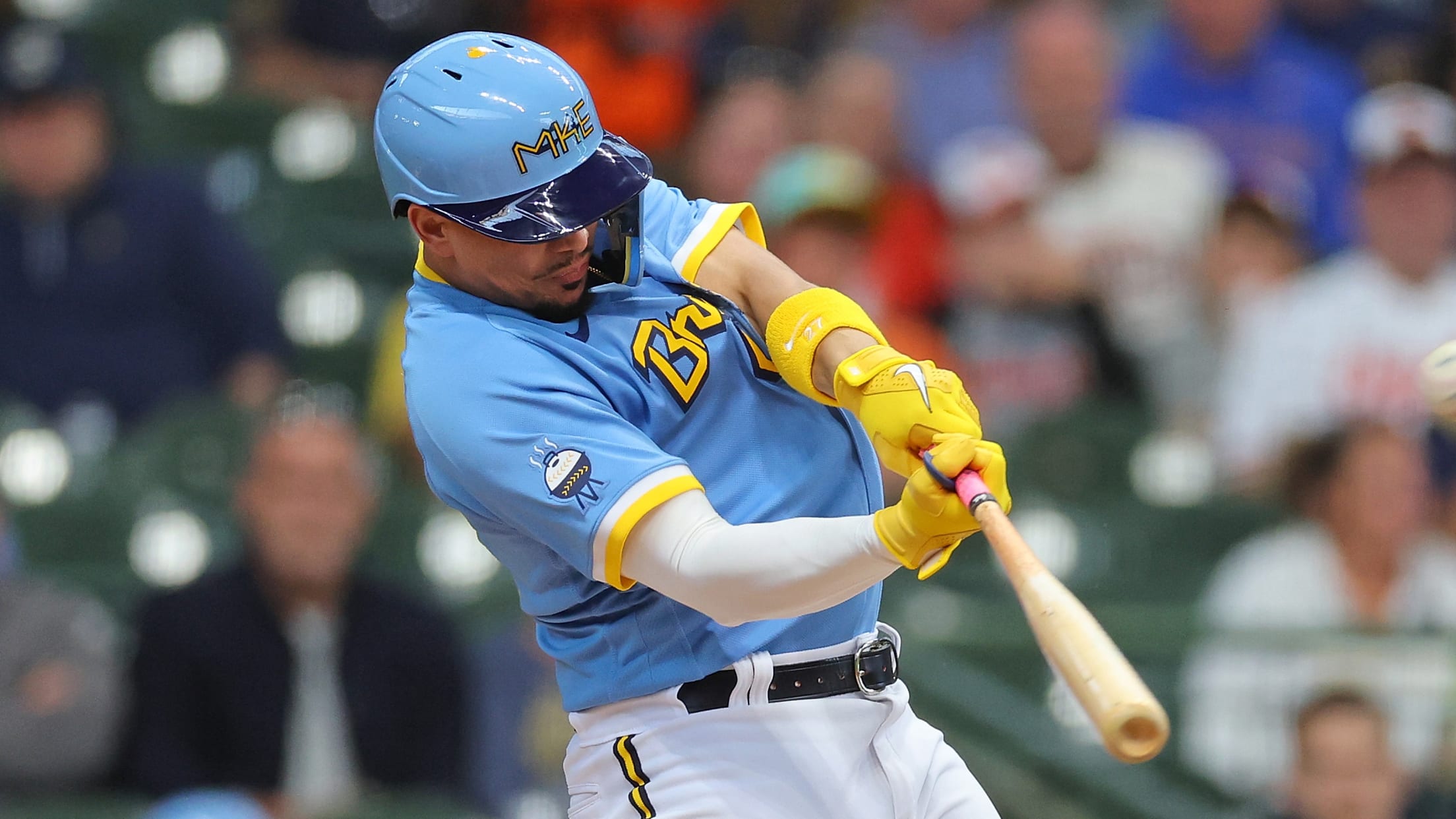 MILWAUKEE -- A dozen days after he was struck in the left temple by a foul ball, Willy Adames was back in the big leagues. The only sign of his ordeal was a small mark under his left eye. Adames said one doctor, upon seeing video of the incident, told
Who is the most deserving All-Star on every team?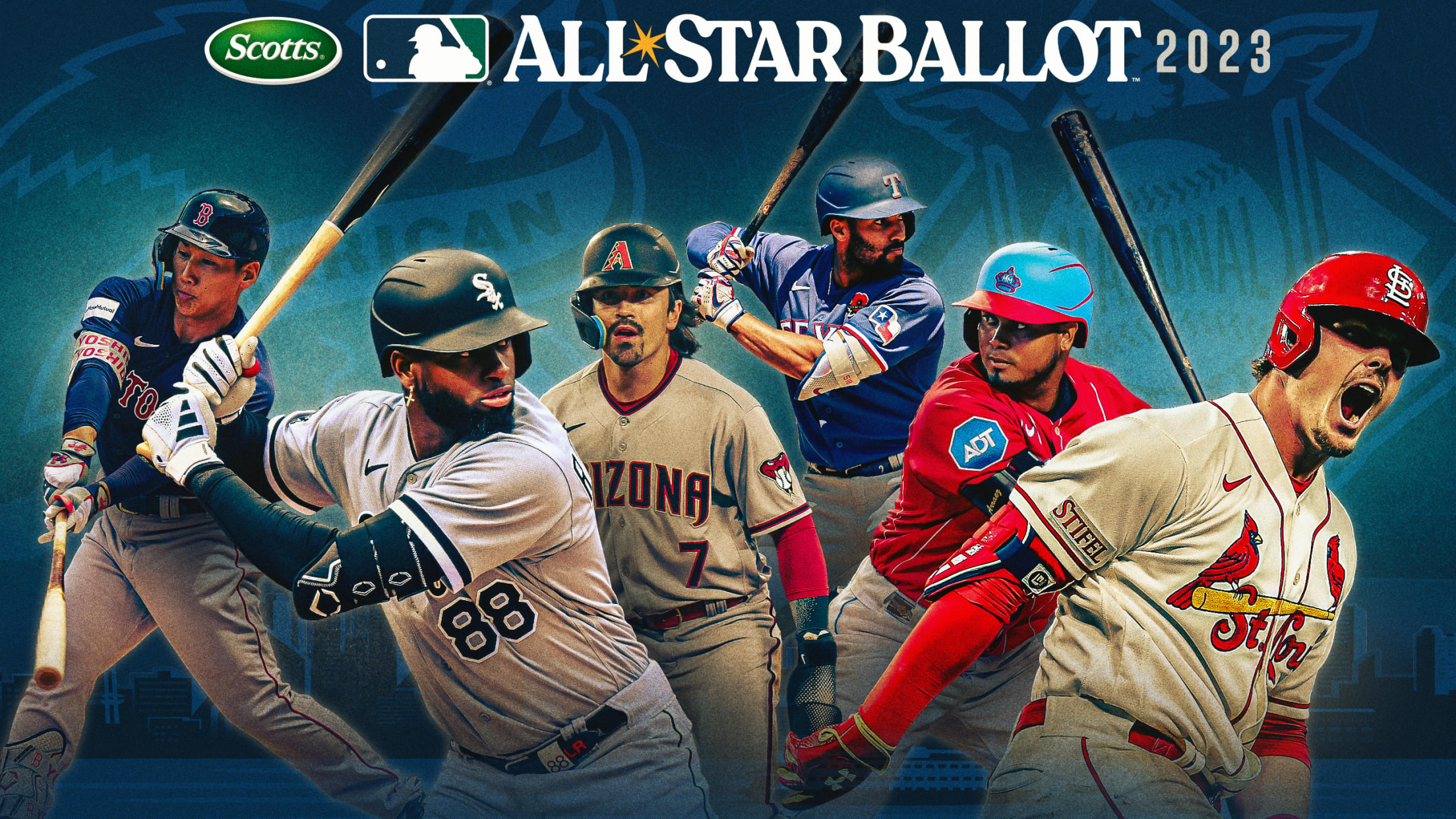 Read our story on the balloting format, which includes two phases of fan voting to determine the All-Star starters.