Is the Hall leaving out too many players?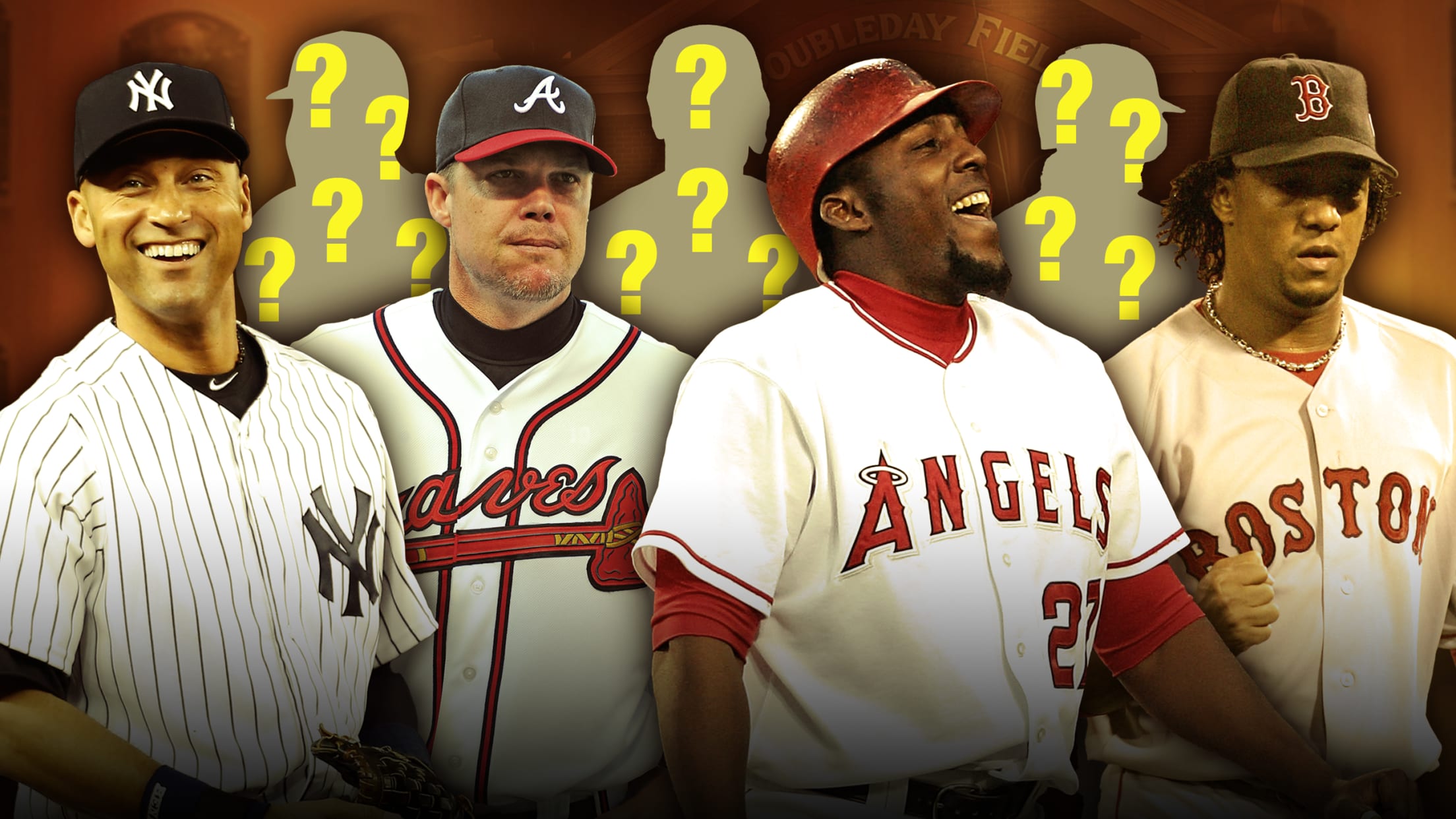 With the release of the 2021 Hall of Fame ballot earlier this month, our thoughts turned to the institution of the Hall itself, and particularly this question: Are enough players being inducted? Or too many? What is the right number of players to have in the Hall, anyway? There isn't
2021 FA class is STACKED with HOF arms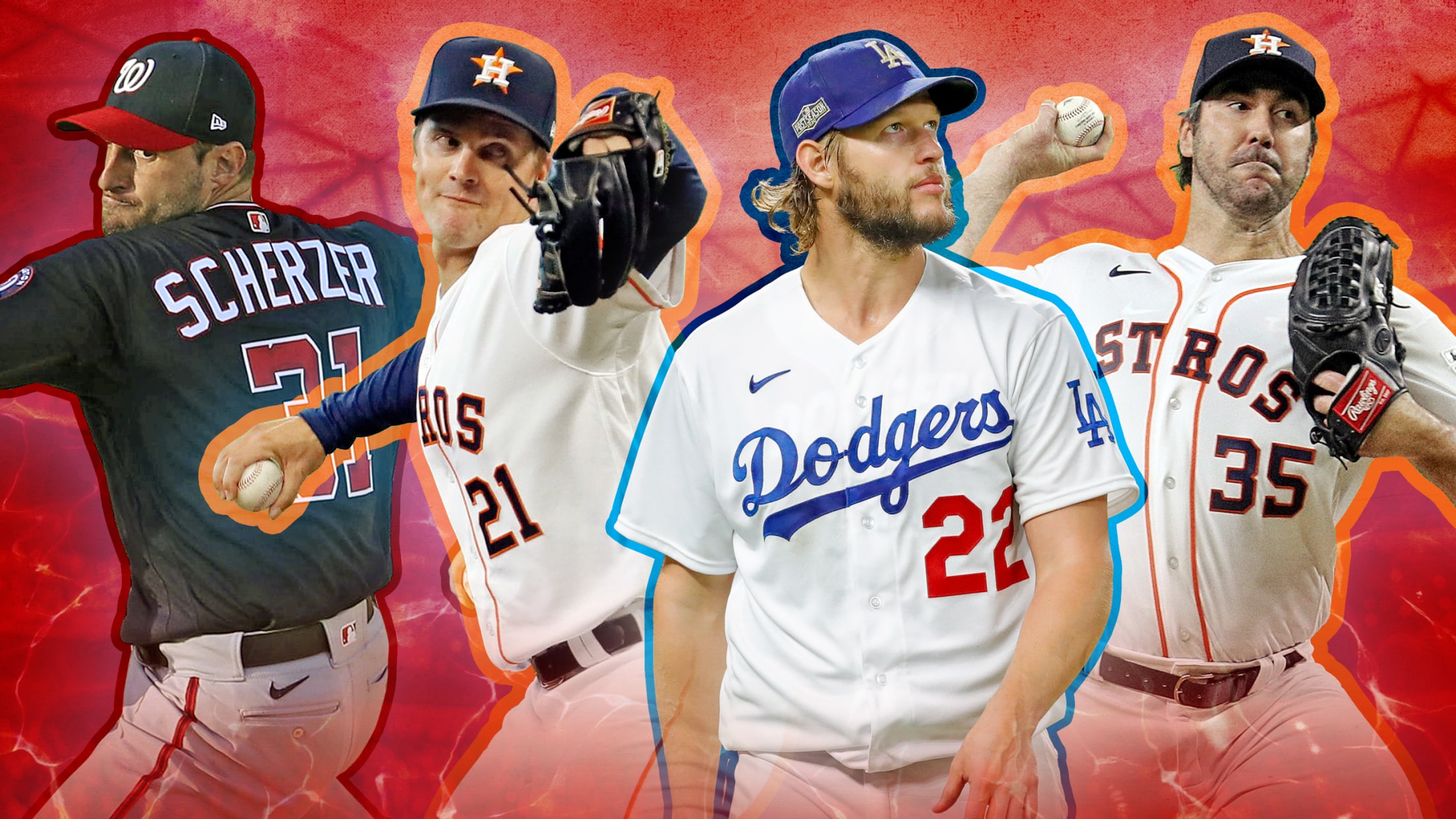 We've expended lots of oxygen on next winter's gargantuan free-agent shortstop class (Javier Báez, Carlos Correa, Francisco Lindor, Corey Seager, Trevor Story) and how it could influence team approaches to this Hot Stove season. But there's another element of the 2021-22 free-agent class that's loaded in a much different way:
Springer to Blue Jays? What it would mean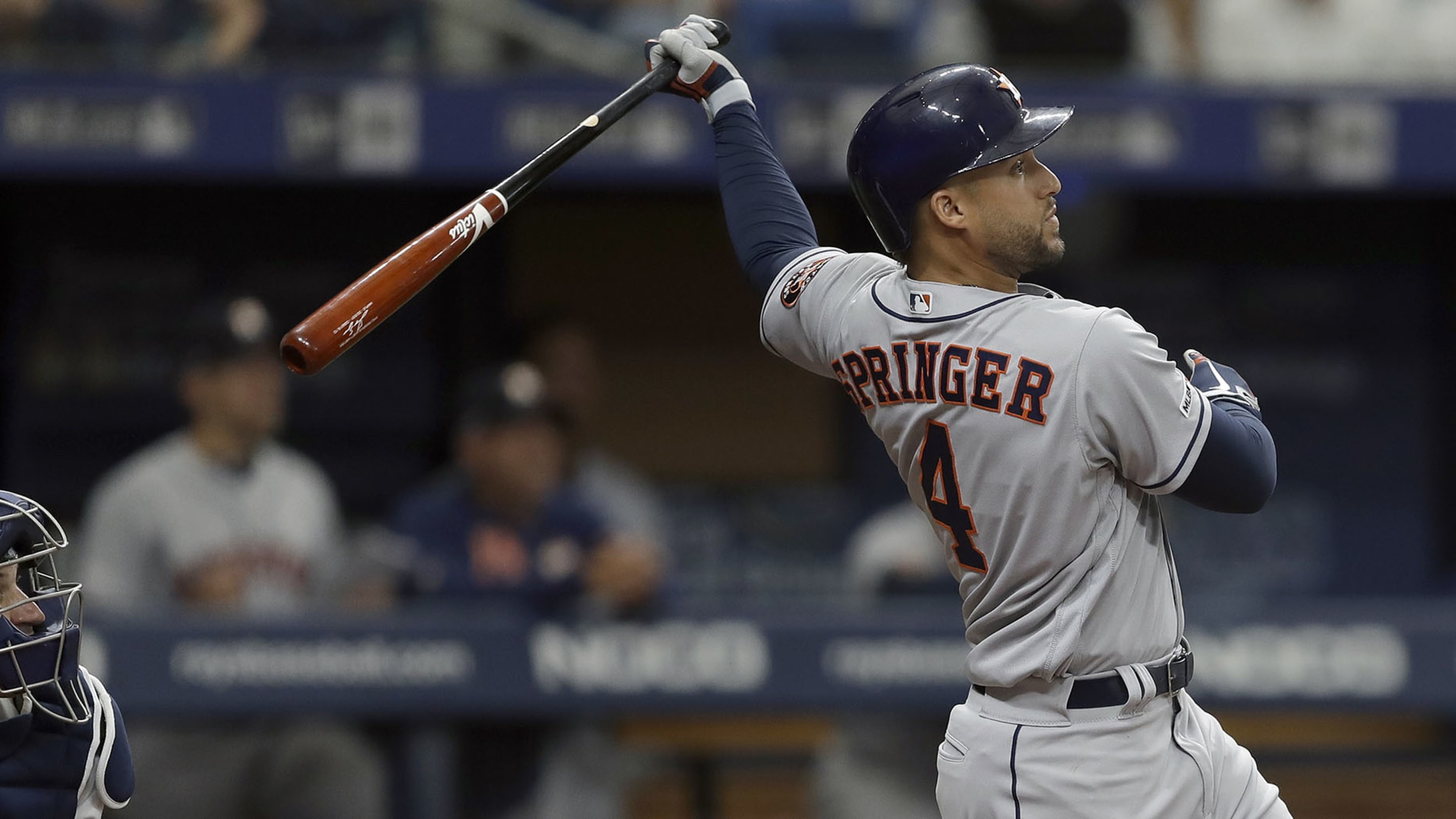 The Blue Jays took a significant step forward in 2020, and a promising young core gives them a good chance to remain competitive in '21 and beyond. That said, it doesn't appear as though Toronto plans to stand pat this offseason. Quite the opposite, actually. The Blue Jays have been
Is it time for the Yankees to be impatient?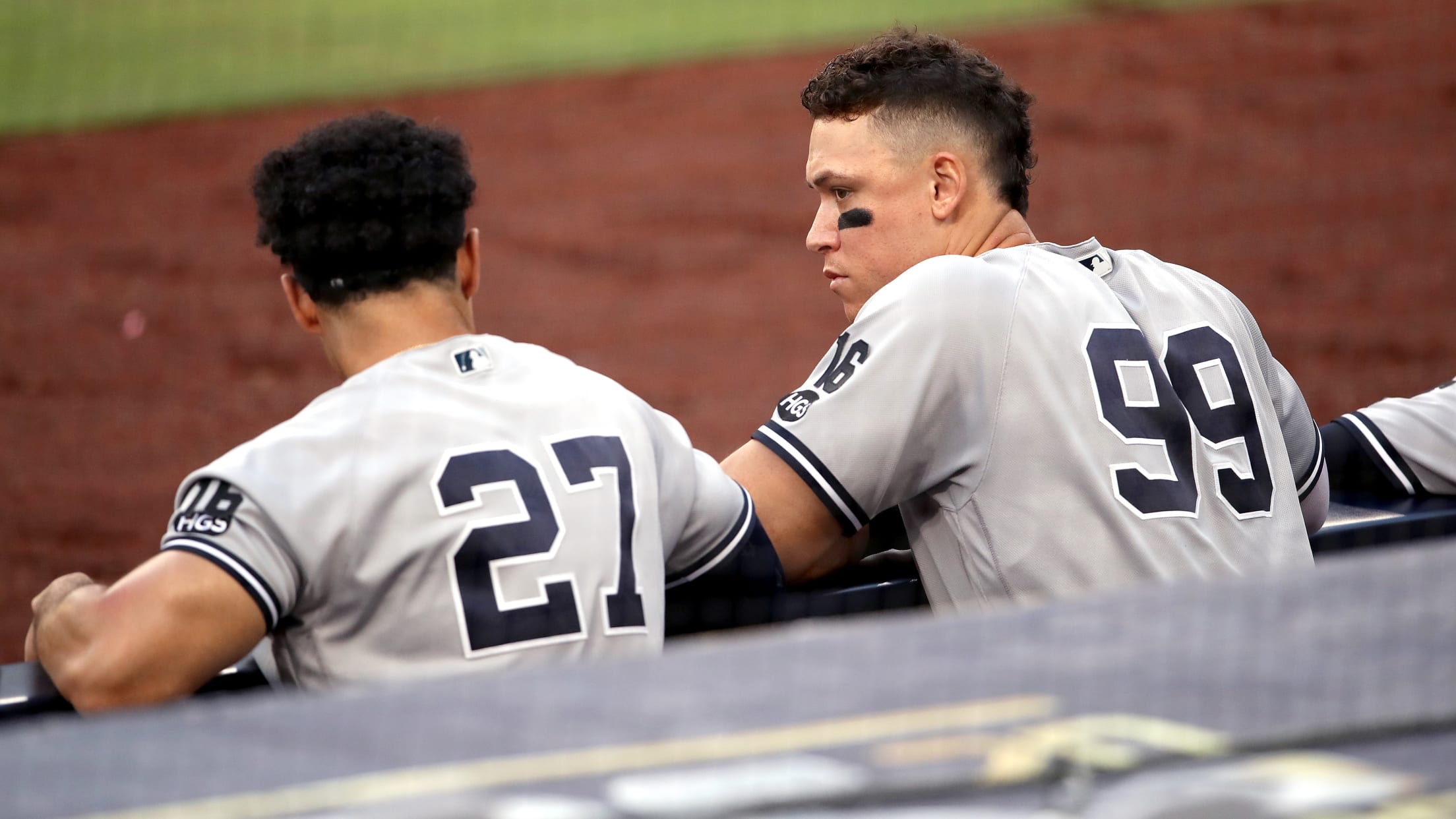 The longest the Yankees have gone without winning a World Series -- since they really became the Yankees just over 100 years ago when Babe Ruth showed up in the Bronx -- was 17 seasons. That drought lasted from 1979-95, before Joe Torre's Yanks finished the Yankee Century in baseball
Free agent decisions that shook up MLB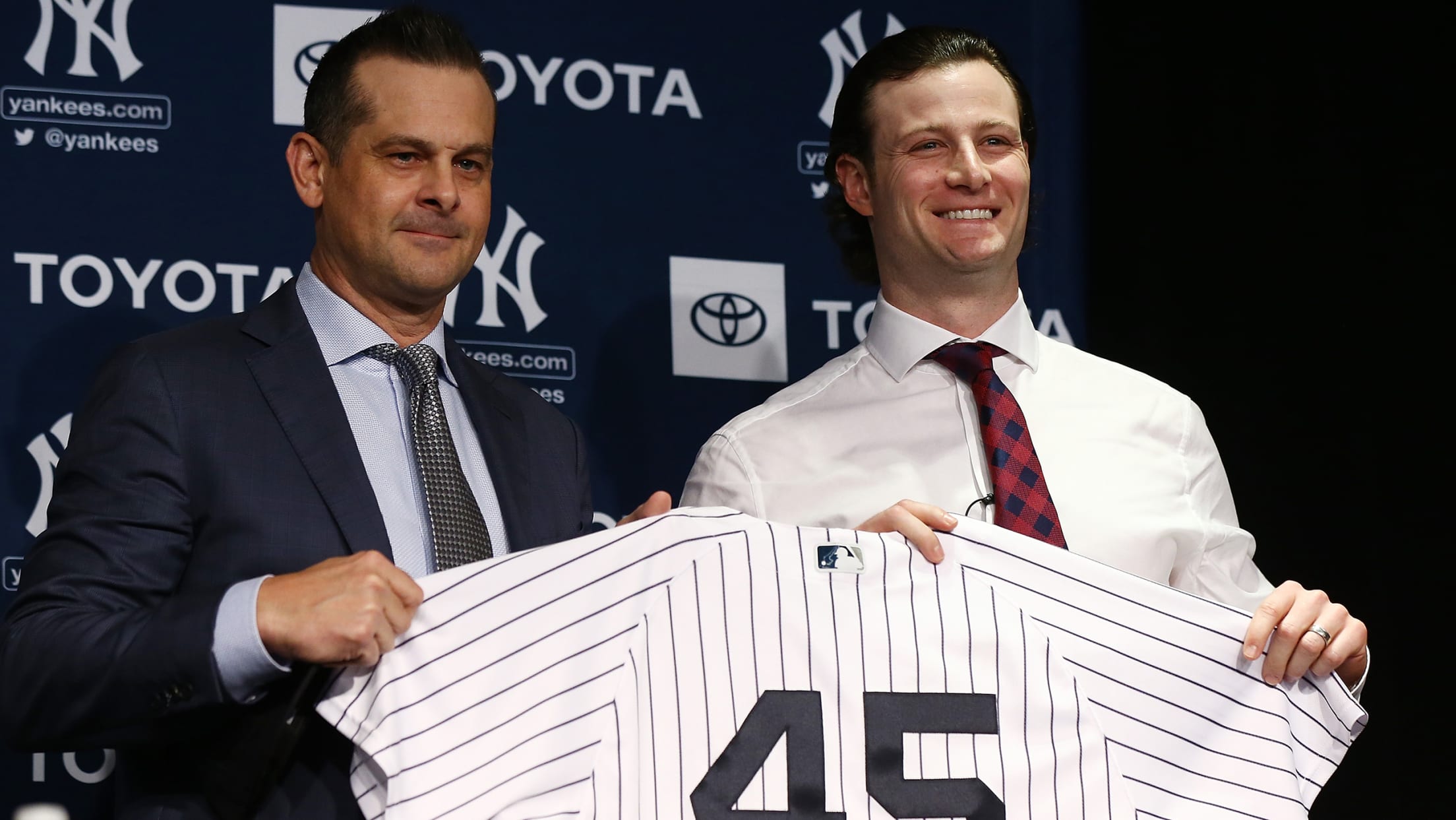 Since the first free-agent signing of the modern era back in 1974, there have been several free-agent deals that shook the baseball world and realigned power across the Majors. Here's a look at several moves that changed the landscape of baseball, and in some cases were downright shocking: 2019-20: Gerrit
Each team's most intriguing Rule 5 prospect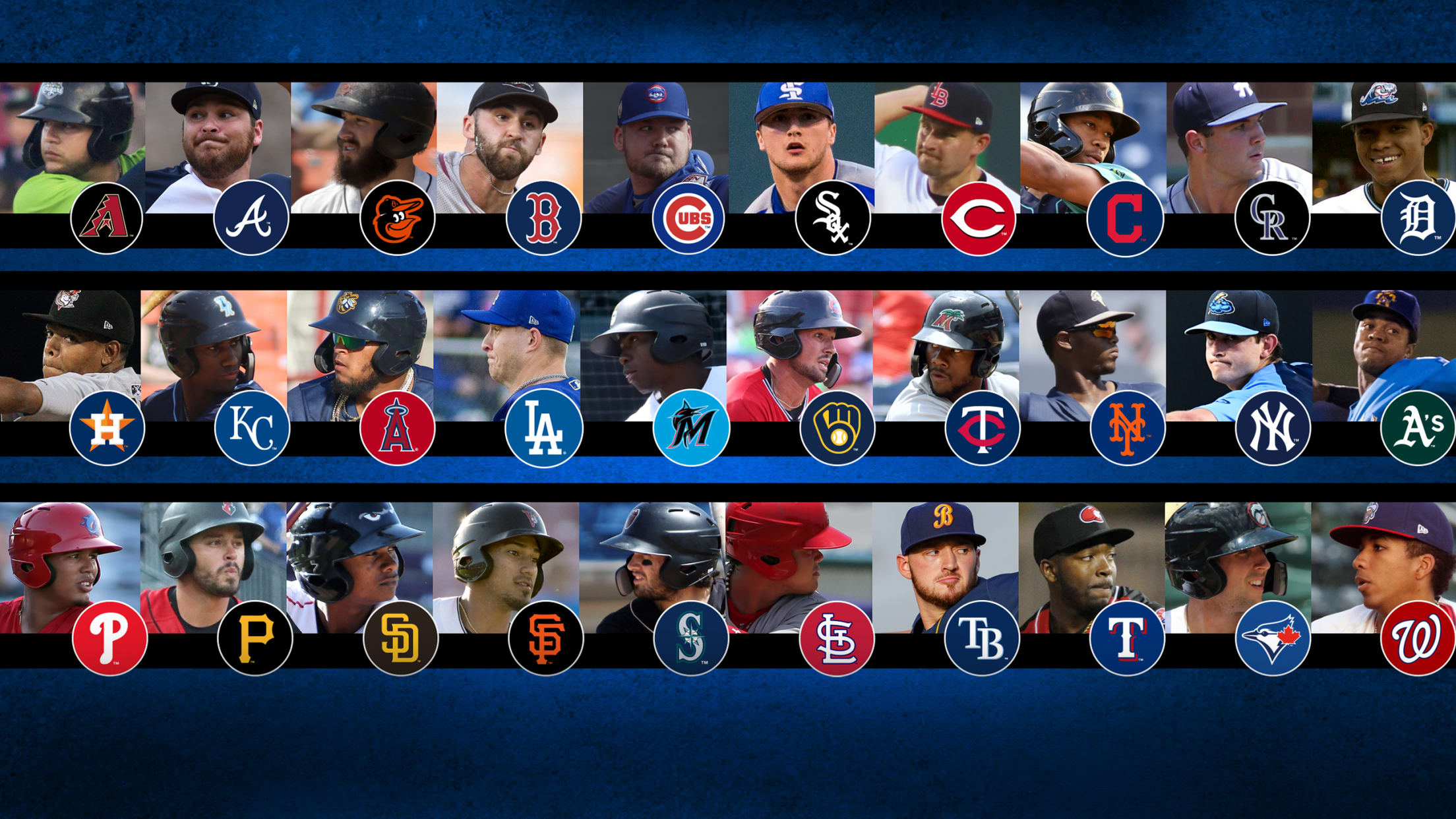 Teams had until last Friday at 6 p.m. ET to decide which of their prospects would be added to the 40-man roster and protected from being taken by another team in the Rule 5 Draft on Dec. 10. When it was all said and done, 86 players who rank among
16 of the biggest free-agent splashes
Teams that landed more than one star in the same offseason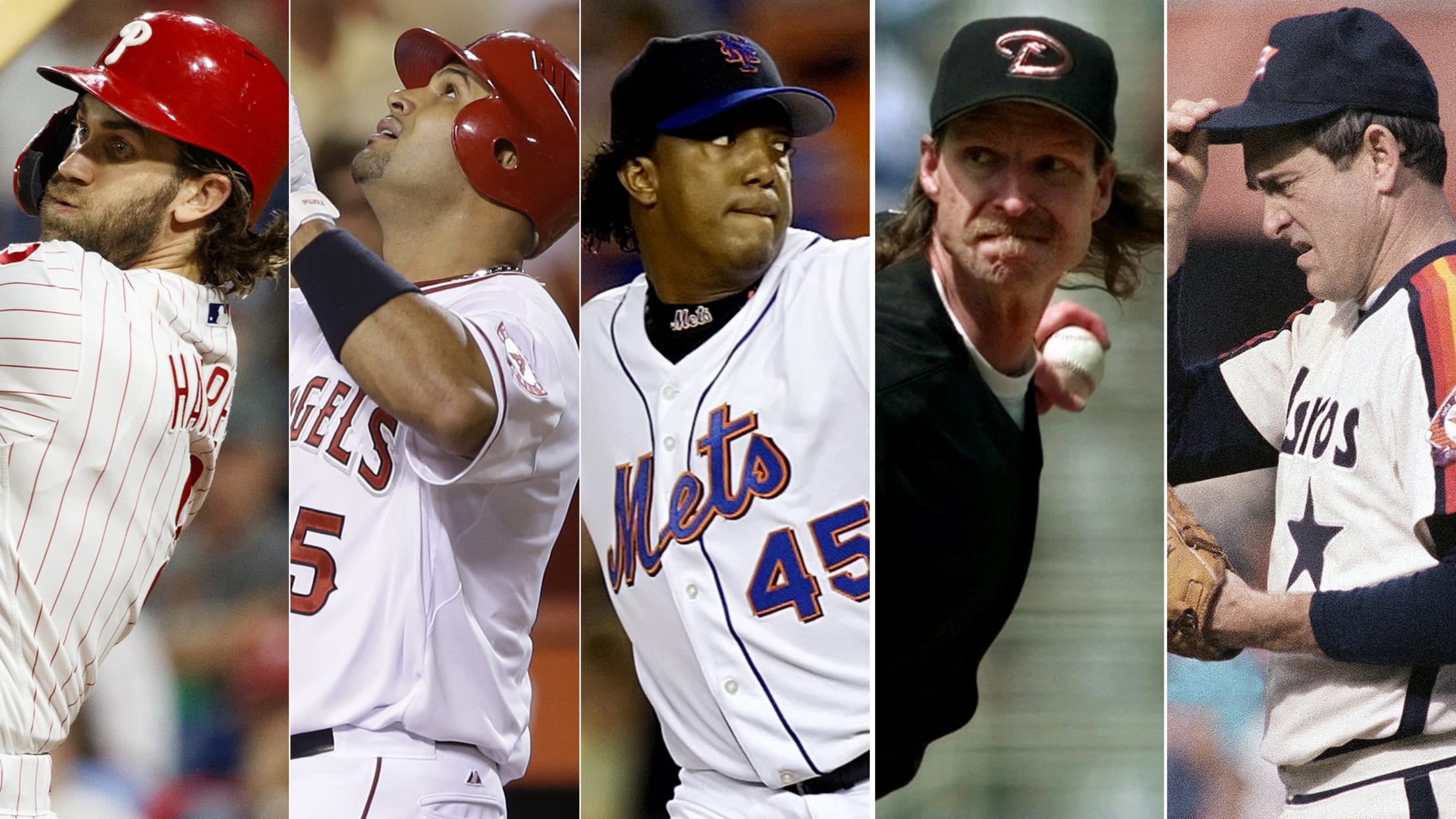 Someone is going to make a big splash in free agency this offseason. But who ... and how big? Last winter it was the White Sox, who inked former Cy Young Award winner Dallas Keuchel, All-Star catcher Yasmani Grandal and veteran slugger Edwin Encarnación to add to a group of
Righty Arihara posted by Japanese club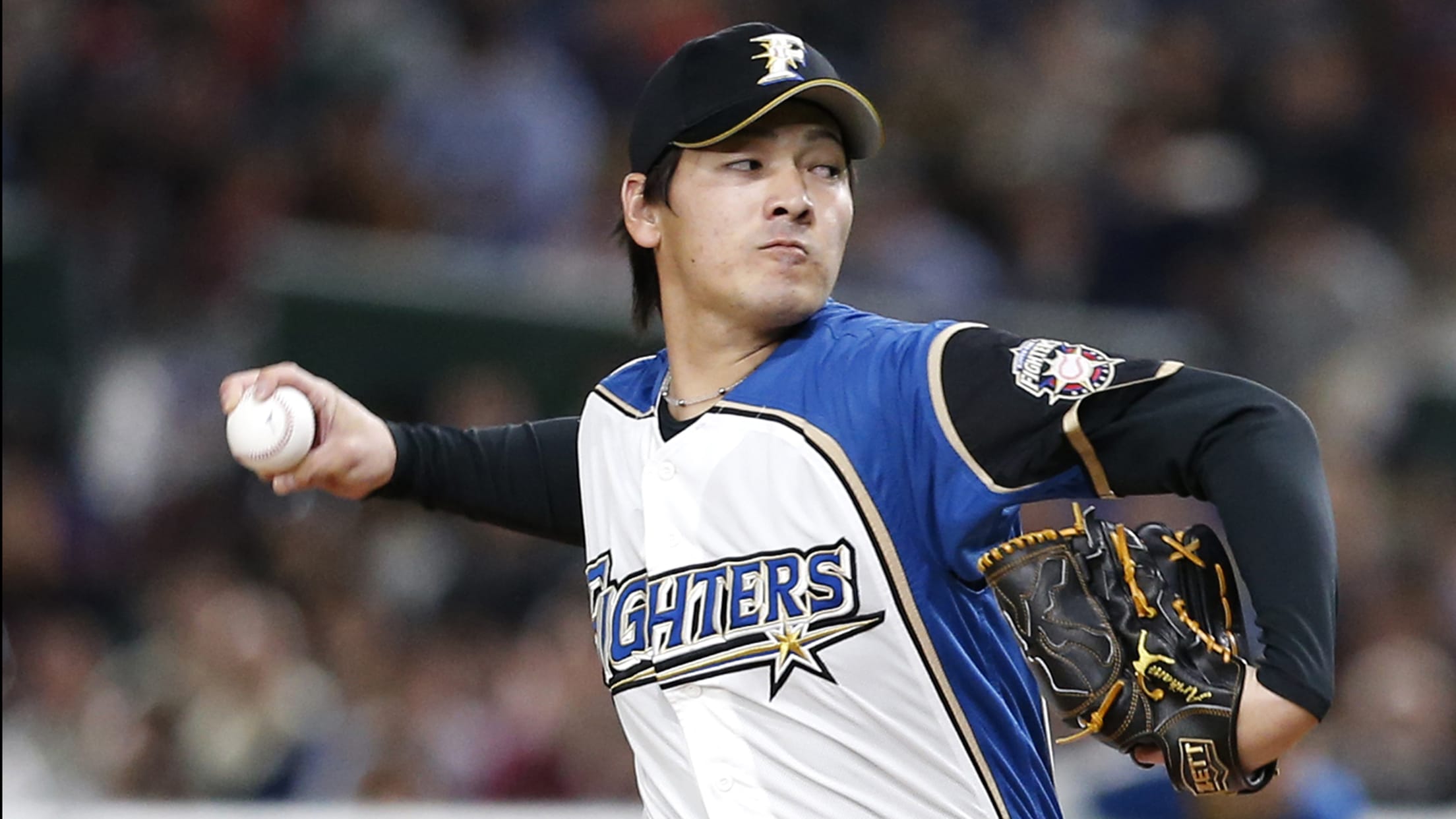 Japanese right-hander Kohei Arihara will be allowed to make the jump to MLB after his Nippon Professional Baseball team, the Hokkaido Nippon Ham Fighters, posted him on Thursday. Arihara's entry into the MLB-NPB posting system starts a 30-day window for all 30 Major League clubs to negotiate with the 28-year-old
Rumors: Two more teams in on Molina?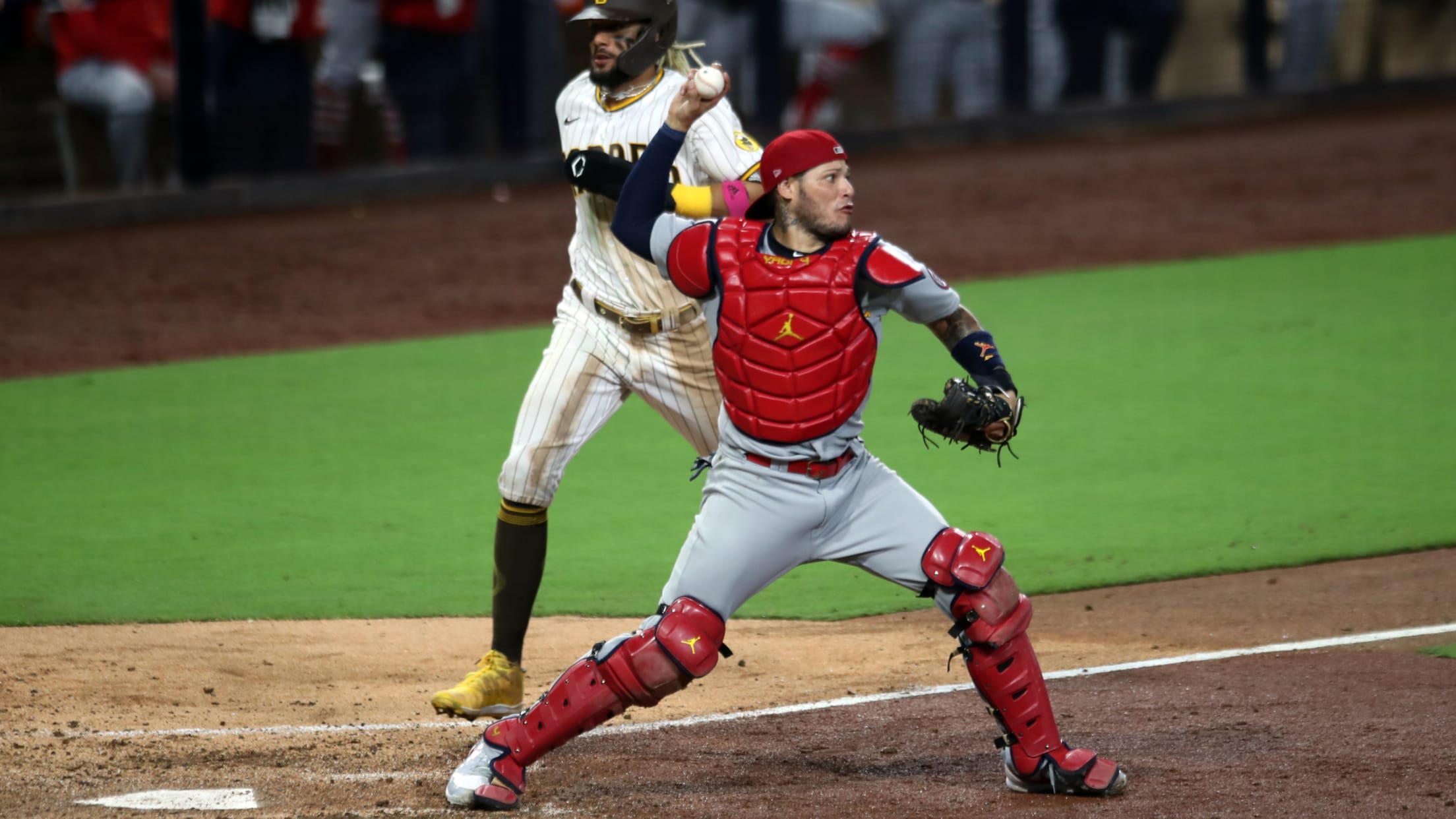 MLB.com is keeping track of all the latest free agent and trade rumors right here.
Every move of 2020-21 offseason, tracked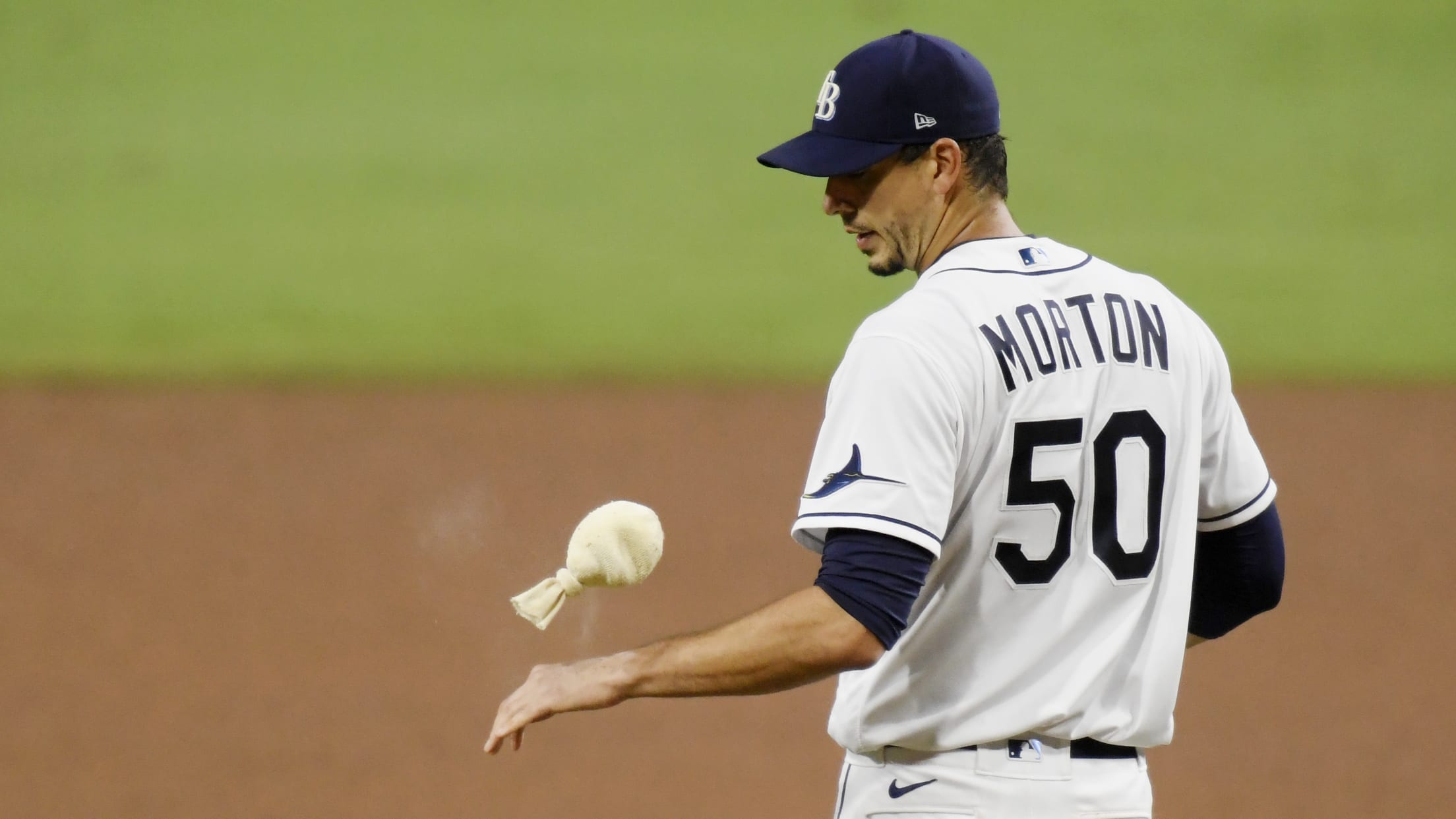 Every winter, there are dozens upon dozens of interesting player moves, and as we've done in the past (2018-19, 2019-20) we're going to catalog all of them here, in a giant running list. (All of the Major League signings and trades, anyway, from players who have already been Major Leaguers.
The 5 tiers of this offseason's free agents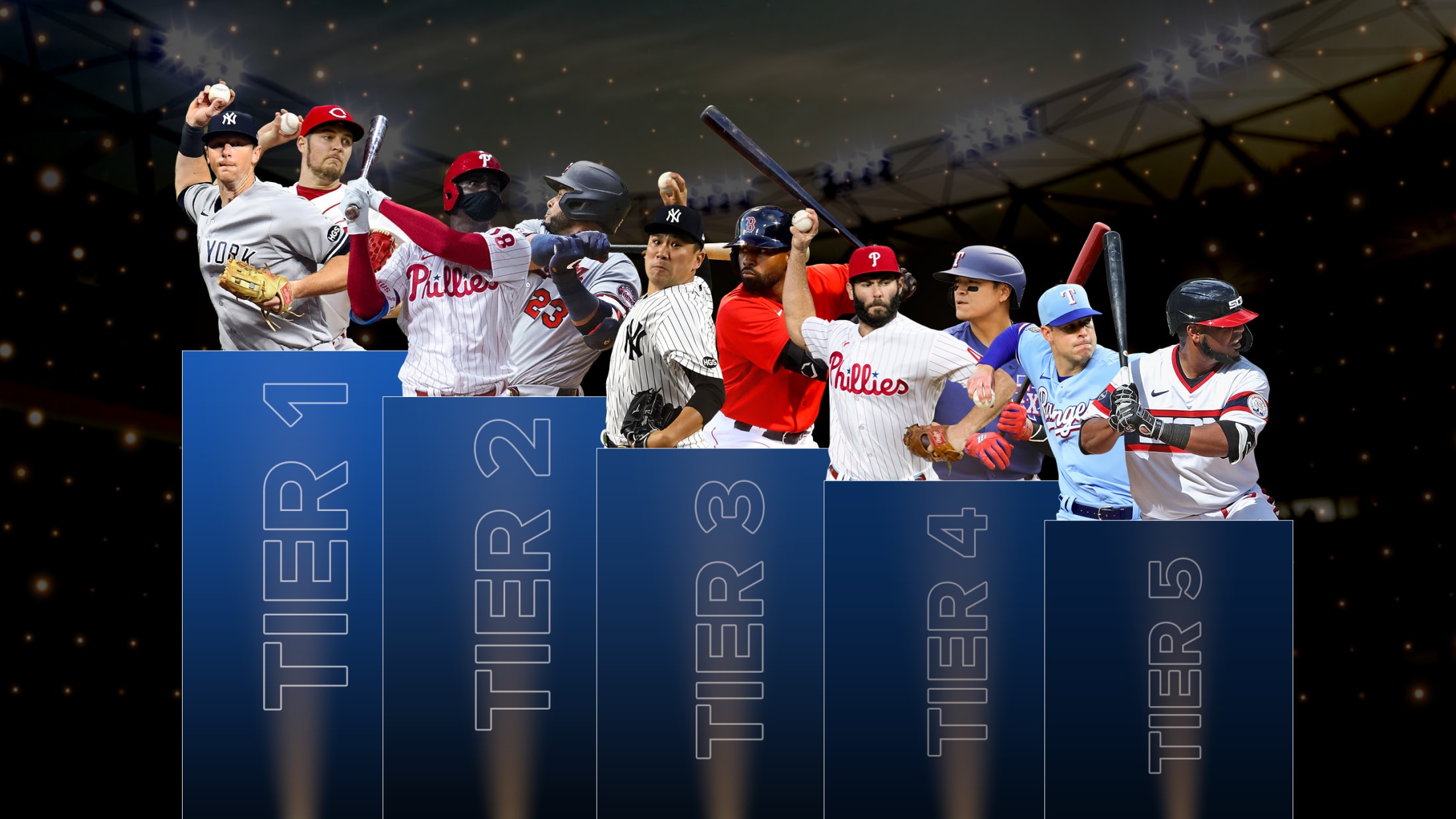 Free agency is upon us, and while the top four or five players will garner most of the Hot Stove headlines, there are dozens of players out there who can make a difference in 2021 and beyond. Below is a list of the top available players and where they rank
J.T. to DC? How it could impact market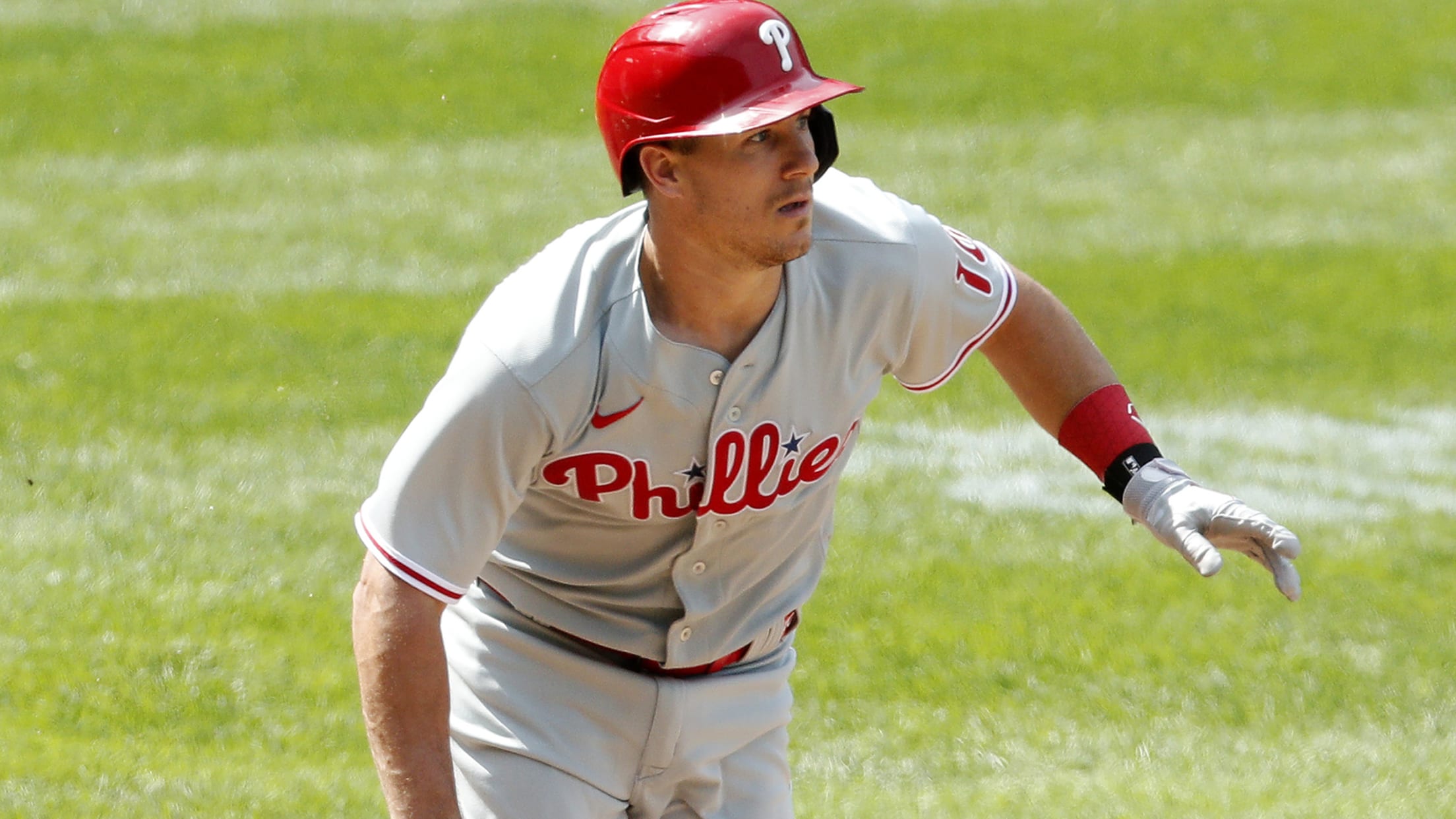 The center of the J.T. Realmuto market might be the National League East, with the Phillies looking to re-sign him and the Mets in the mix for just about every big name out there. But a third NL East club, the Nationals, shouldn't be overlooked in this race. Washington talked
RHP Sneed in agreement with NPB (report)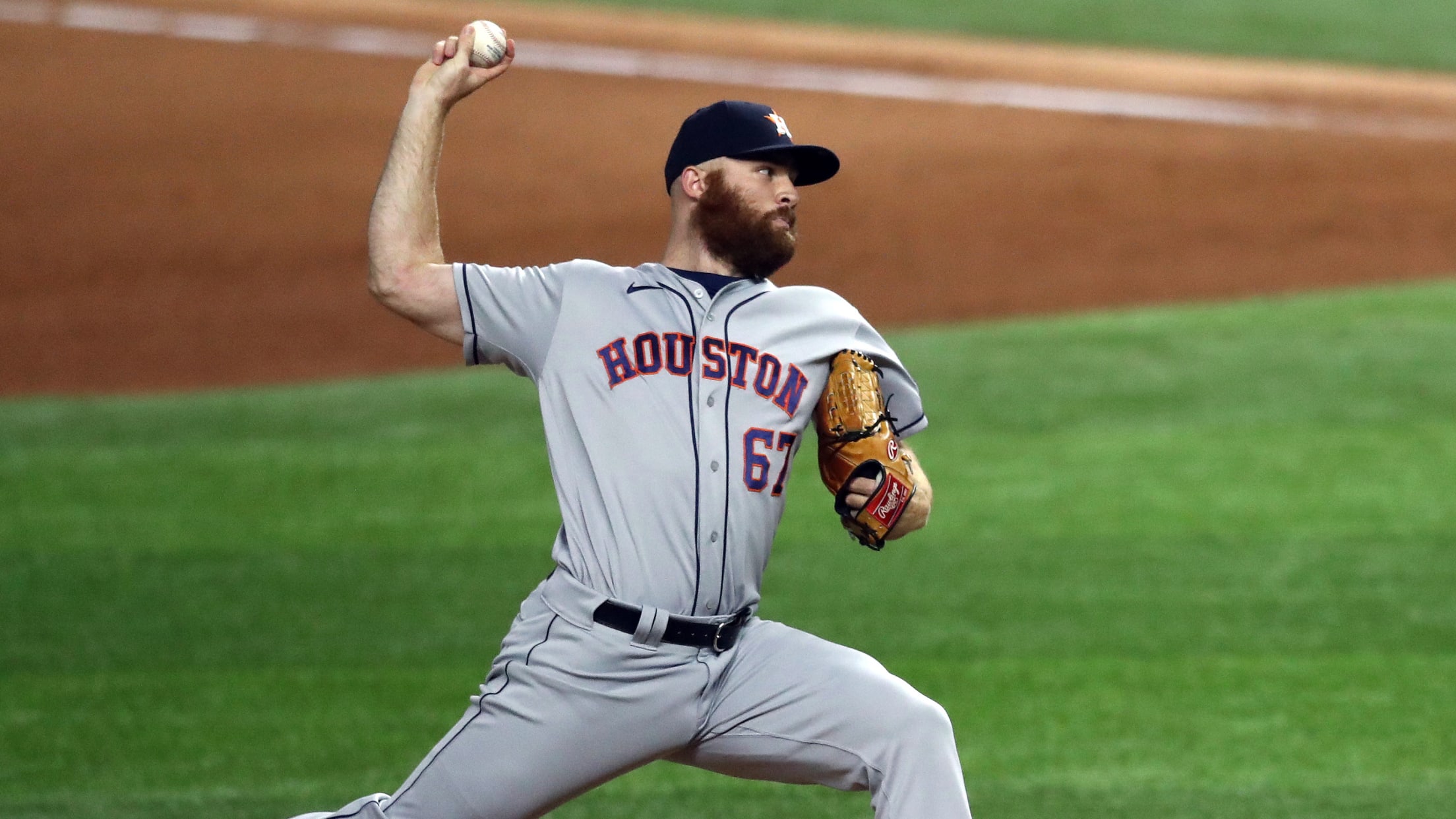 Right-handed pitcher Cy Sneed is in agreement on a two-year deal with the Yakult Swallows of Nippon Professional Baseball's Central League, according to a report from MLB Network insider Ken Rosenthal. In two seasons with the Astros from 2019-20, Sneed had a 5.59 ERA in 26 appearances over 38 2/3
Here's how MLB gave back this Thanksgiving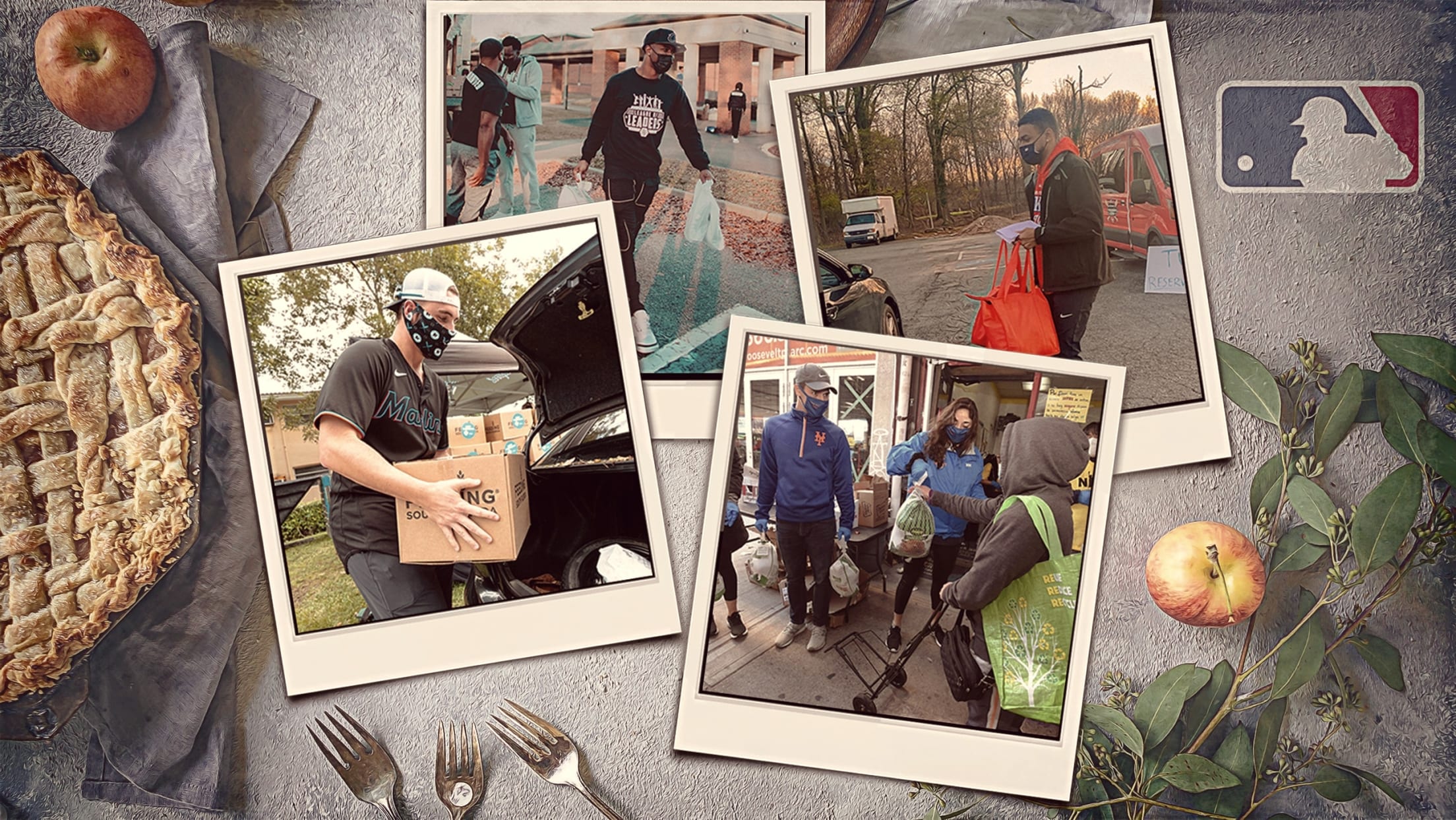 Thanksgiving looks and feels different in 2020 -- a year that, for many reasons, we won't forget. But even under unfortunate circumstances that altered everyday life, one thing about this time of year doesn't need to change: the holiday spirit that reverberates through communities. People helping people. Reaching out to
Morgan the 'heart and soul' of Reds UYA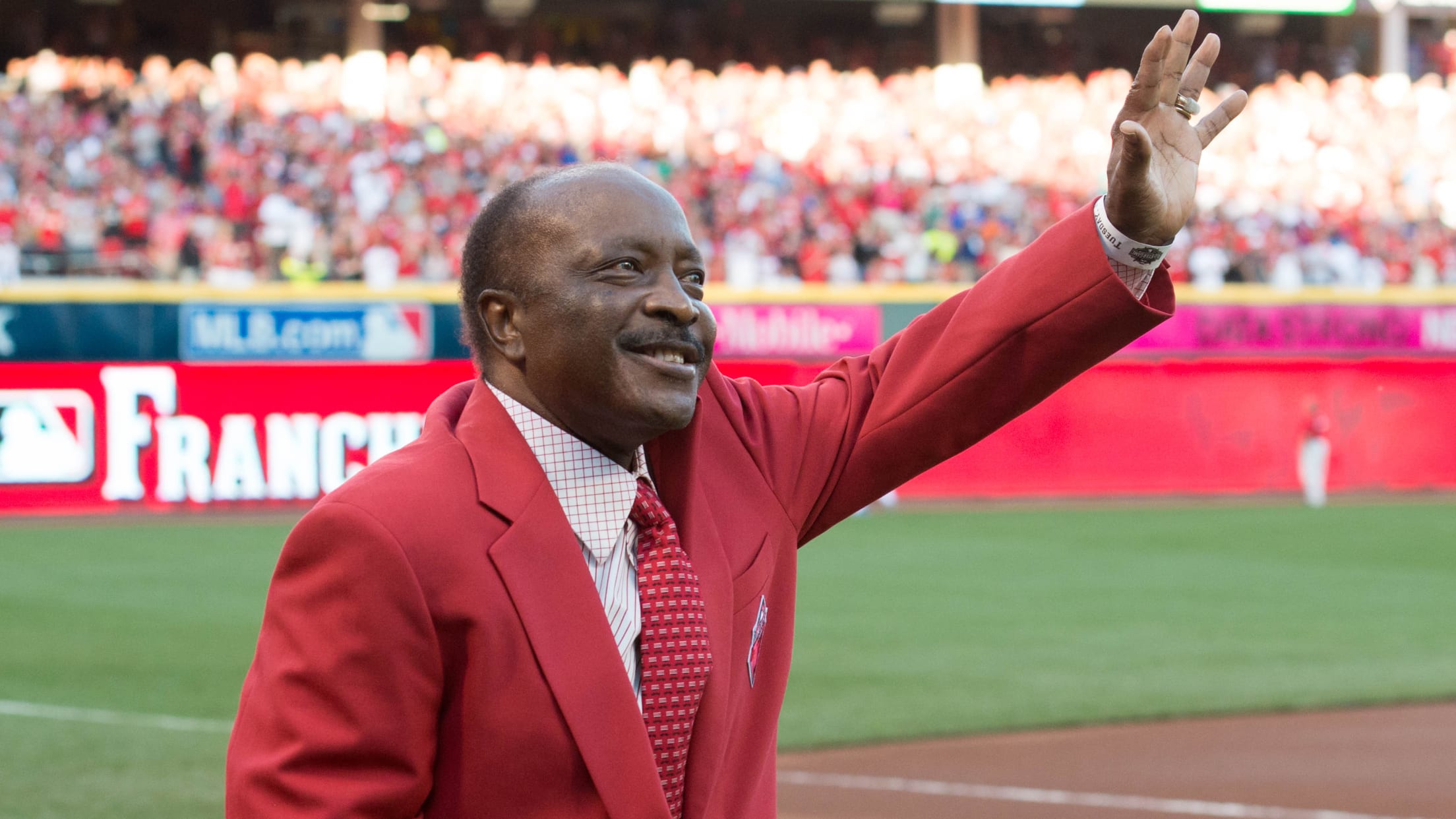 CINCINNATI -- Drive along Seymour Ave. in the Roselawn section of Cincinnati and you will see Joe Morgan Way. If you make the turn, you will see a legacy of the man the street is named for -- the P&G MLB Cincinnati Reds Youth Academy. Without Morgan's efforts, the facility
5 Black Friday deals we'd like to see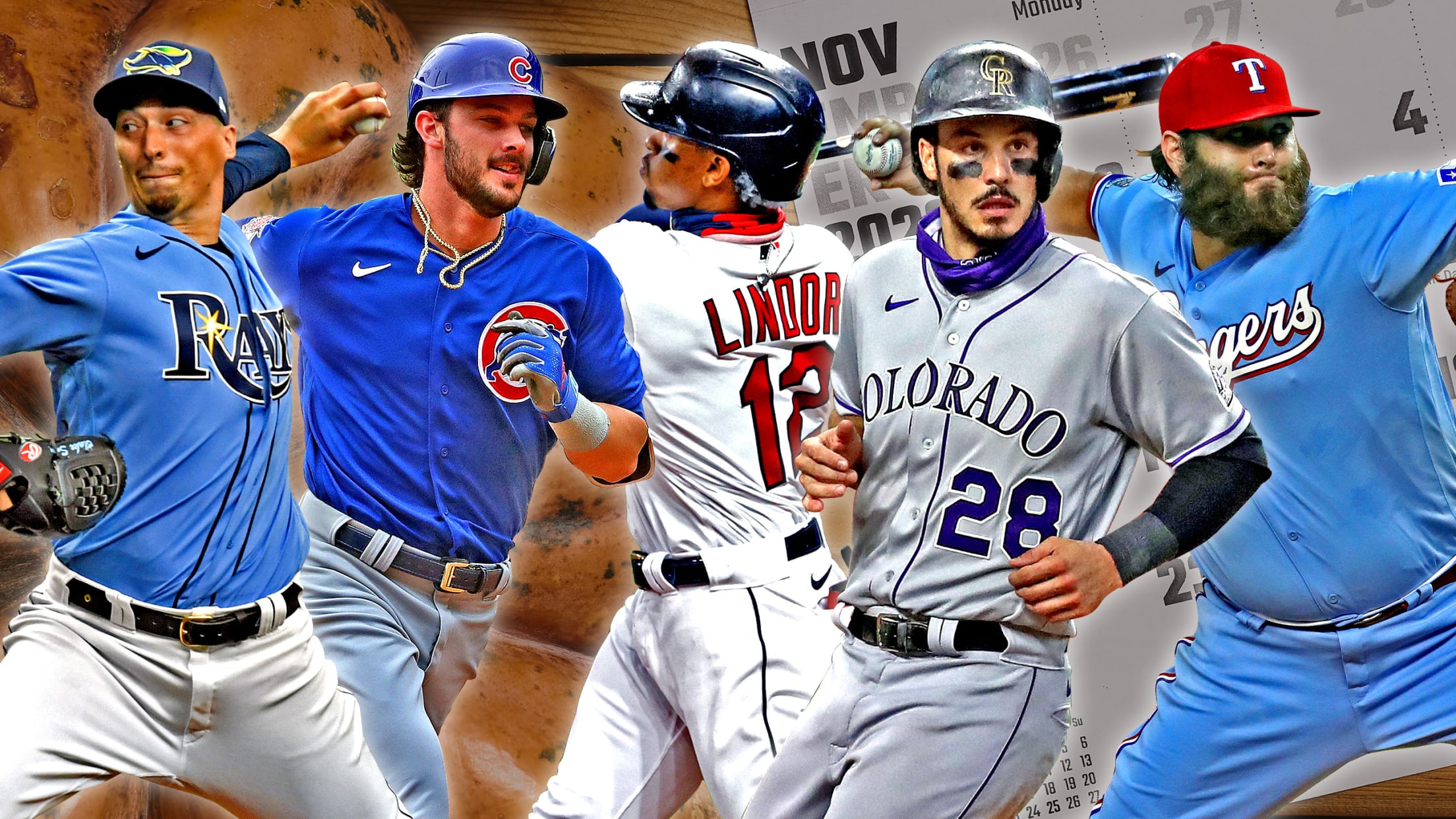 This is the time of year for big meals ... and big deals? The only things more fun than real trades are fake trades, which is why we annually use this space to concoct swaps that -- hopefully unlike your Thanksgiving turkey -- are half-baked. But they're stuffed with fodder
Mariners' Lewis helps teen with heart issues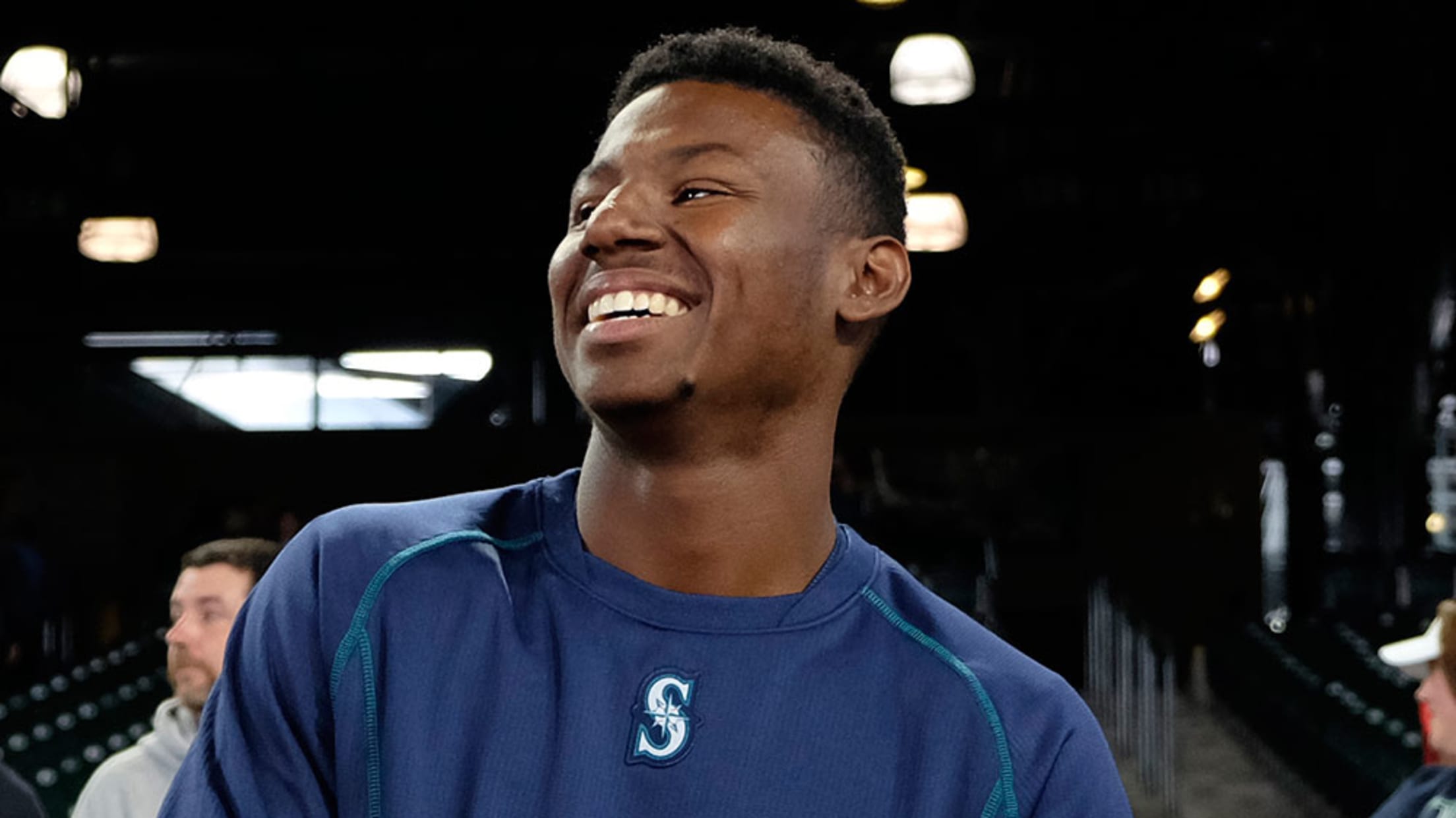 SEATTLE -- Mariners Rookie of the Year Kyle Lewis wears size 13 cleats. Tycean Martin laces up a size 7 1/2 pair to compete in his youth baseball program in Seattle. But despite the obvious difference, the two have something very much in common. Both are eager to learn what
Pandemic can't stop Cards' holiday giving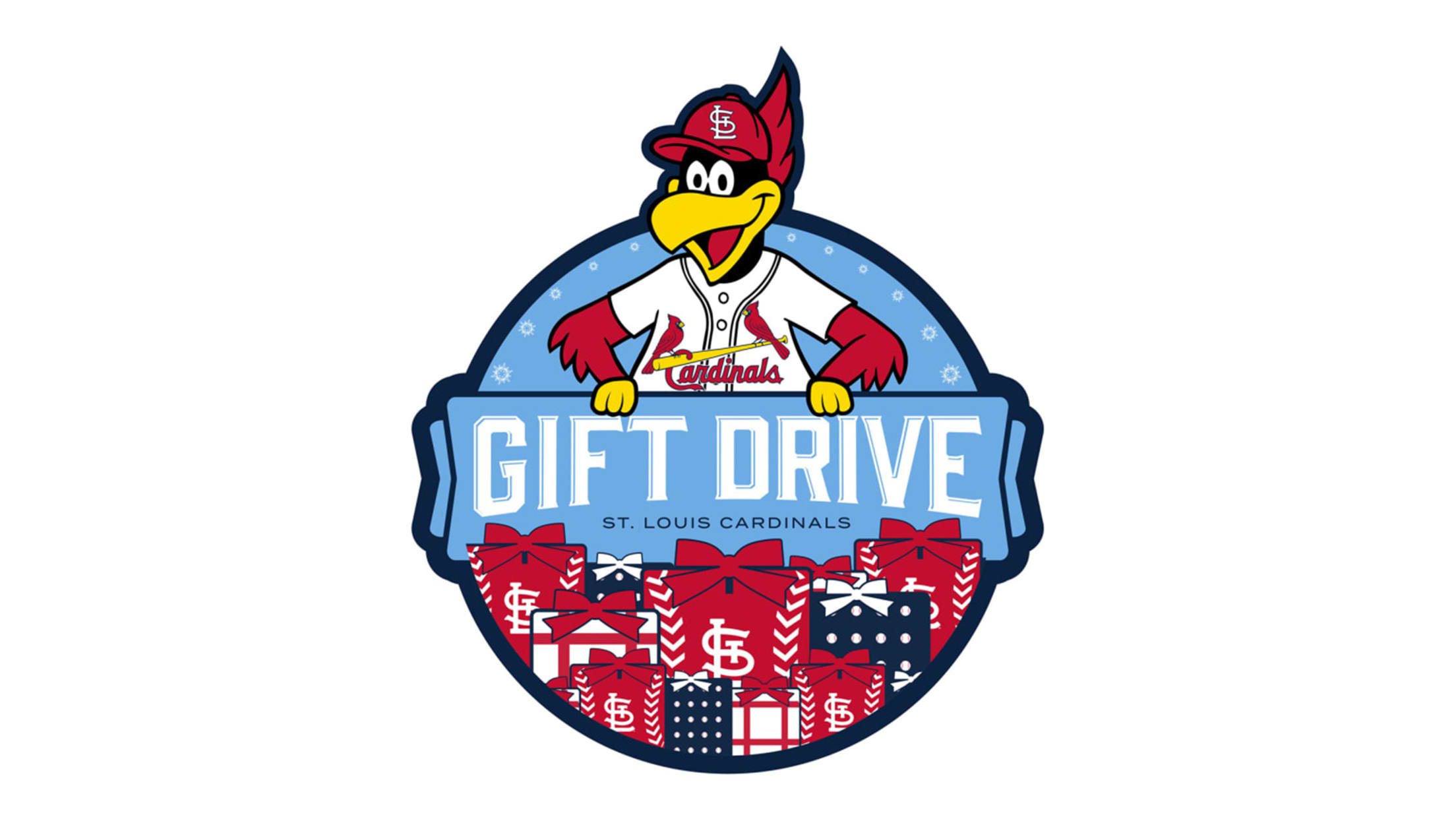 ST. LOUIS -- The Cardinals kicked off the holiday season early to accommodate online donations for their gift drive this year, and Tuesday was the last day to donate to Cardinals Care and organizations around St. Louis benefitting children this winter. Due to the coronavirus pandemic, Cardinals Care moved the
'Buckner ball' owner revealed (you know him)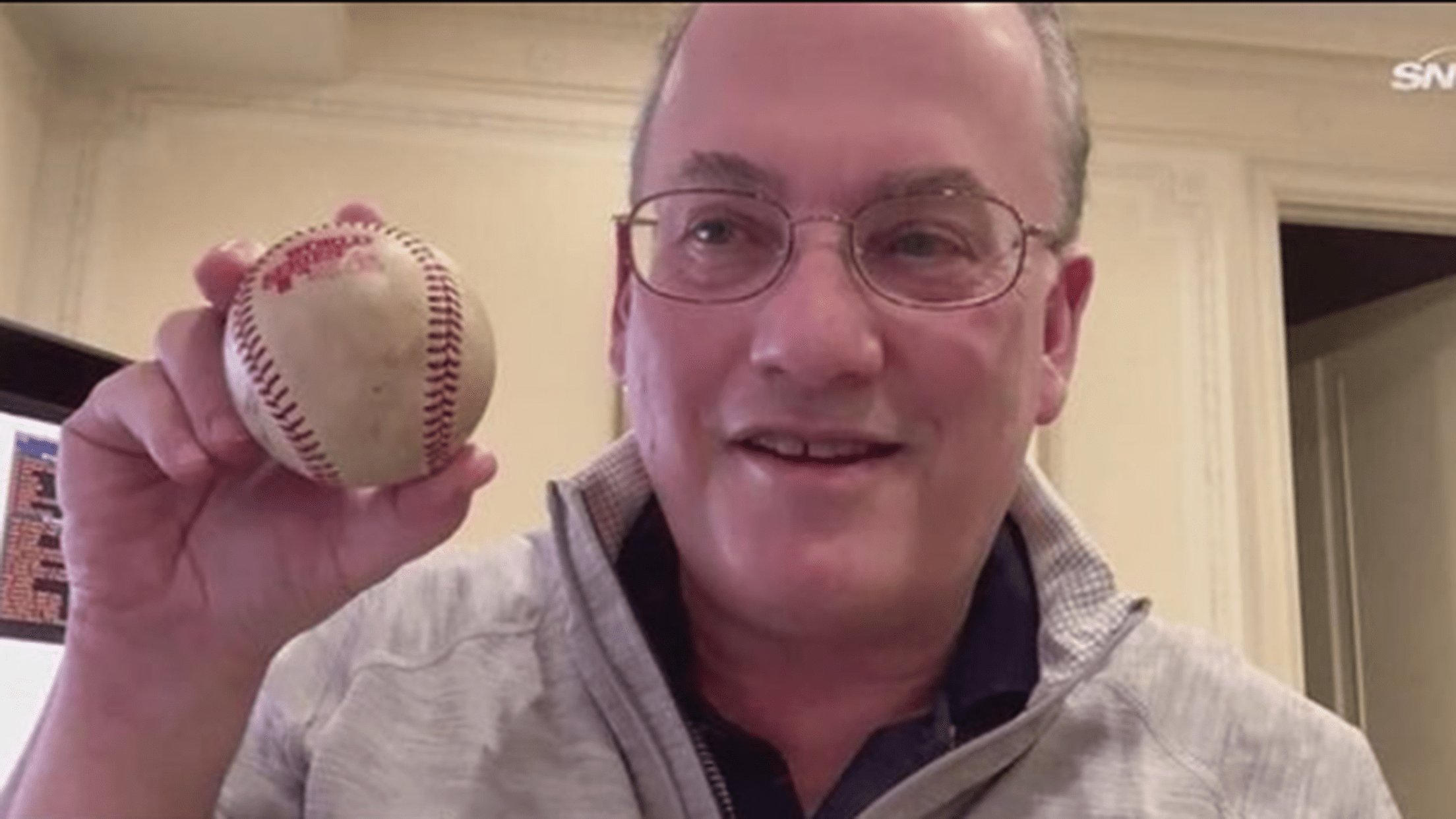 NEW YORK -- The most significant baseball in Mets history is returning home to Flushing. In a wide-ranging interview with SNY's Steve Gelbs that aired on Wednesday, new Mets owner Steve Cohen revealed he owns the ball that Mookie Wilson hit through Bill Buckner's legs in Game 6 of the
GMs like to cash in on Black Friday deals, too
Donaldson, Schilling trades among major moves at Thanksgiving time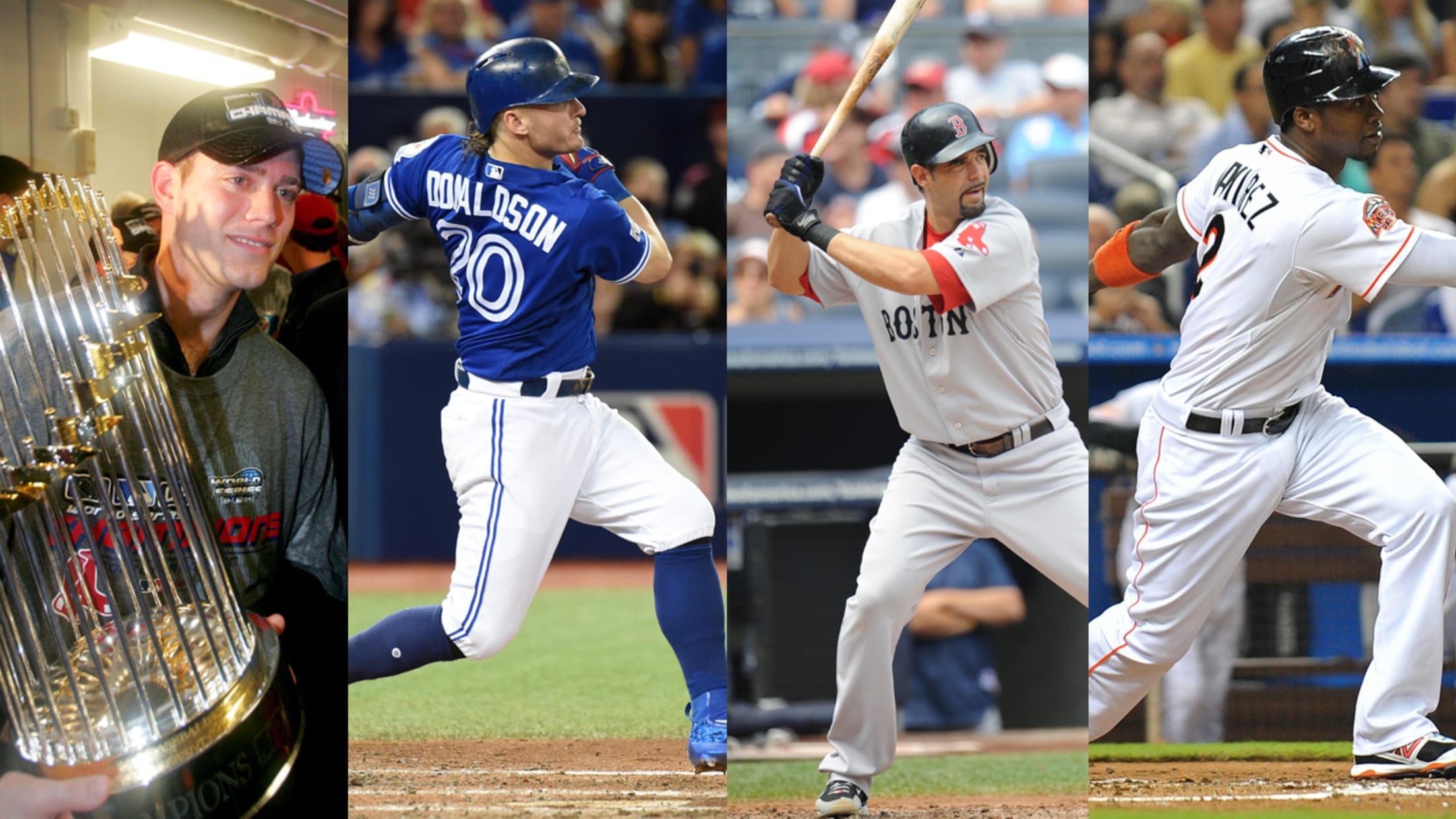 Major League Baseball's clubs are not immune to the annual shopping frenzy that is Black Friday. As much of the country is out scouring for deals in stores and online, front-office executives throughout baseball are doing the same on the trade and free-agent markets. It's the time of year that
Boyds thankful for Kingdom Home expansion
Foundation in Uganda saves children from sex trafficking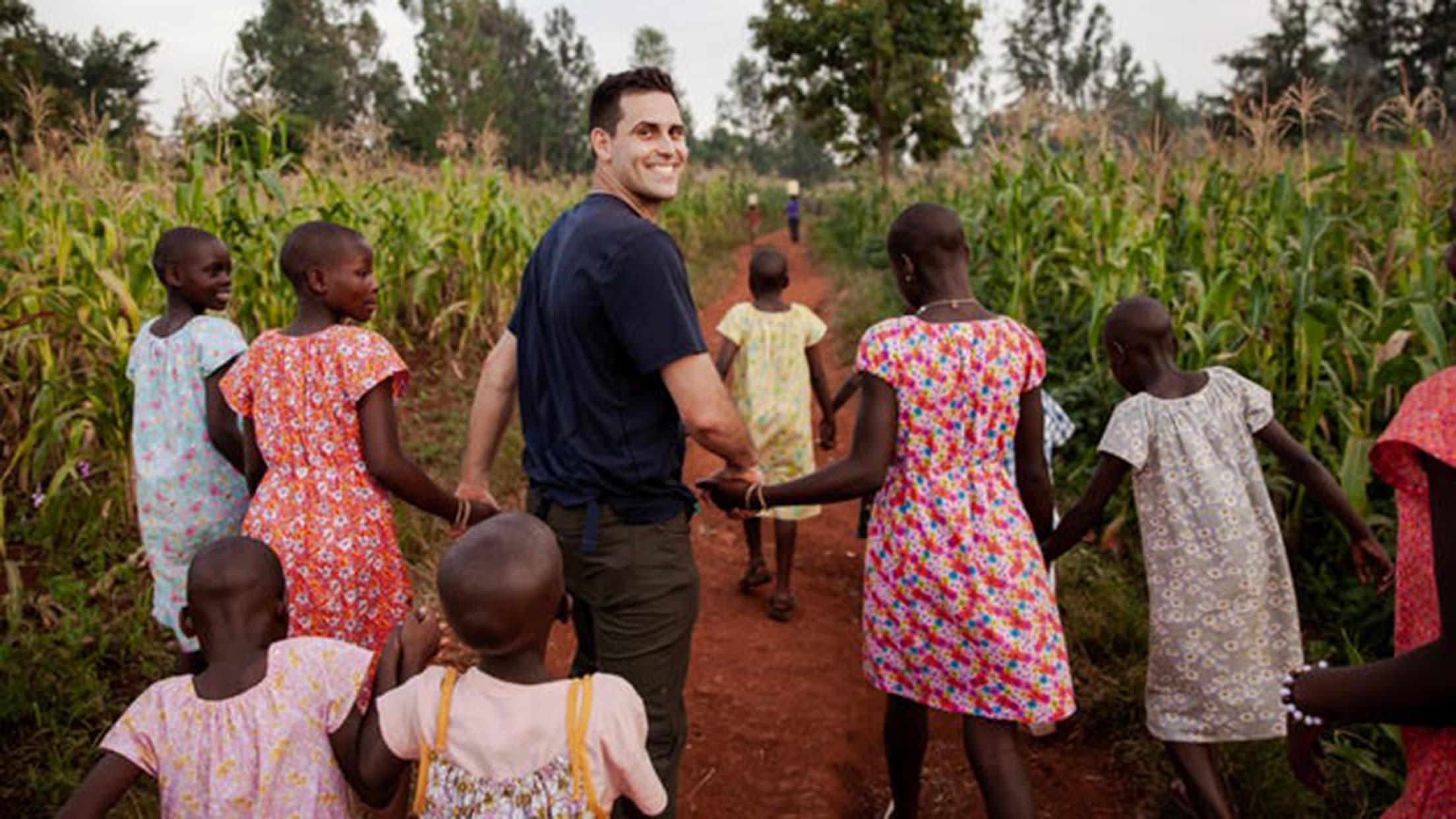 Matthew Boyd was the Tigers' Opening Day starter four months ago after spending part of the coronavirus shutdown keeping his arm fresh throwing long-toss in local parks. He was the team's player representative for the MLB Players Association in the clubhouse this season, helping guide them through negotiations to play
Franco's offseason on pause due to sore arm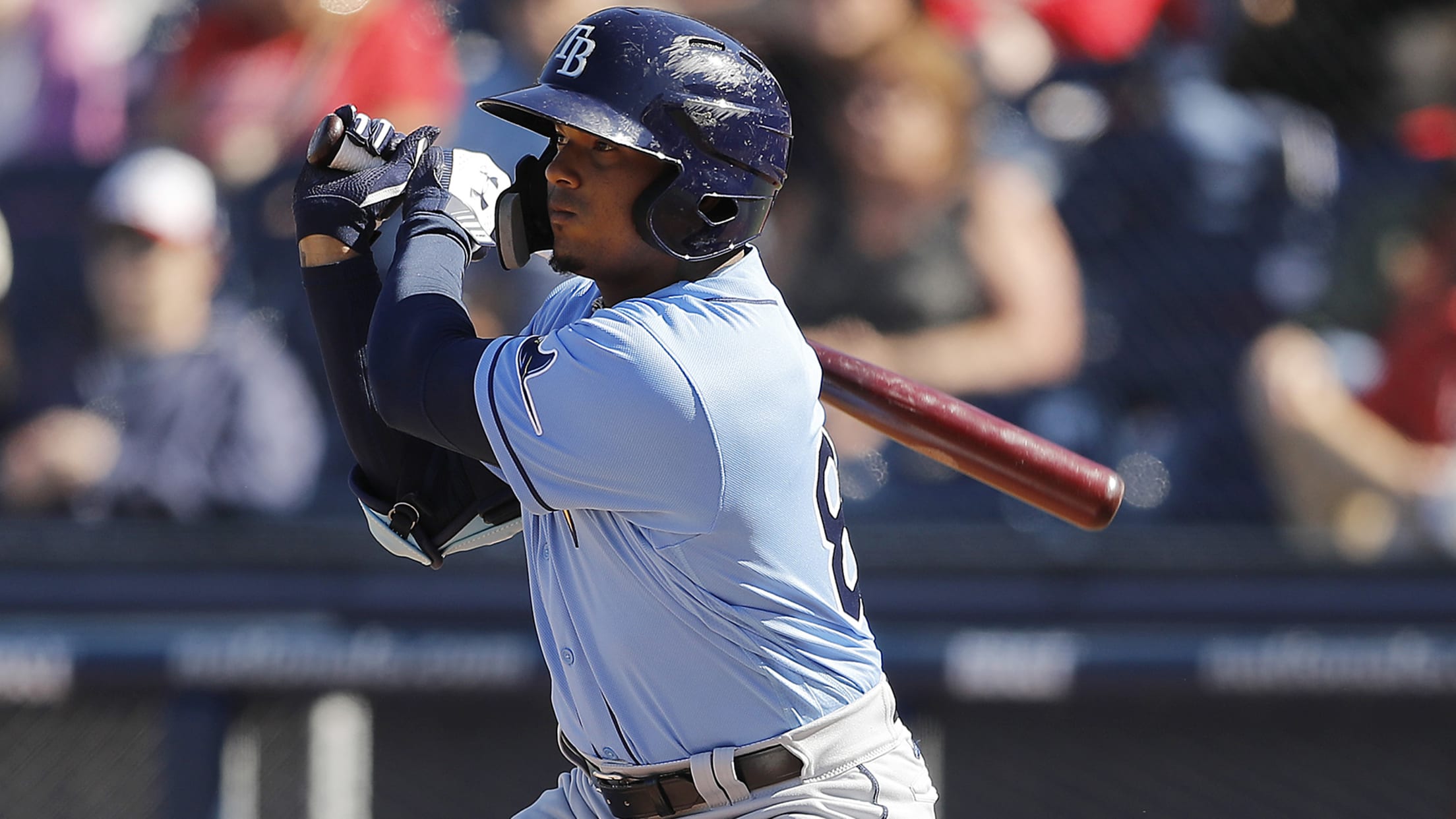 Top overall prospect Wander Franco has not played for his Dominican Winter League club, Leones del Escogido, since Friday due to a sore right biceps. Escogido announced on Wednesday that Franco would be heading back to the United States to be evaluated by Rays team doctors, but the club is
1 reason every team should be thankful in '20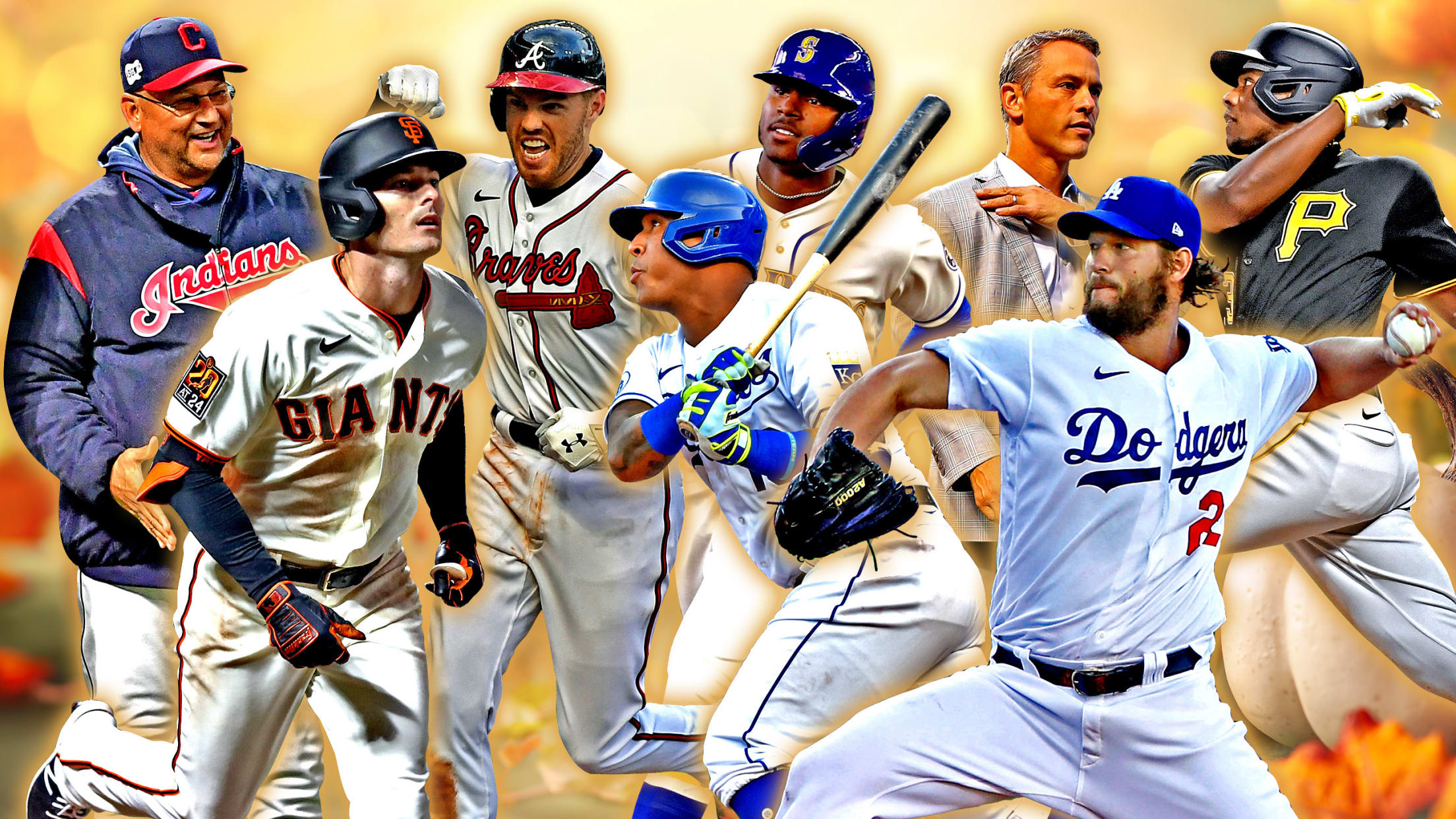 We had Major League Baseball in 2020, and that's something we can all be thankful for in a year that was awful on so many levels. There were times it felt like we wouldn't even have baseball to provide a bit of distraction from the pain and fear. Maybe that's
Anderson donates 205 Thanksgiving turkeys
Third annual Homeplate Turkey Drive especially important in 2020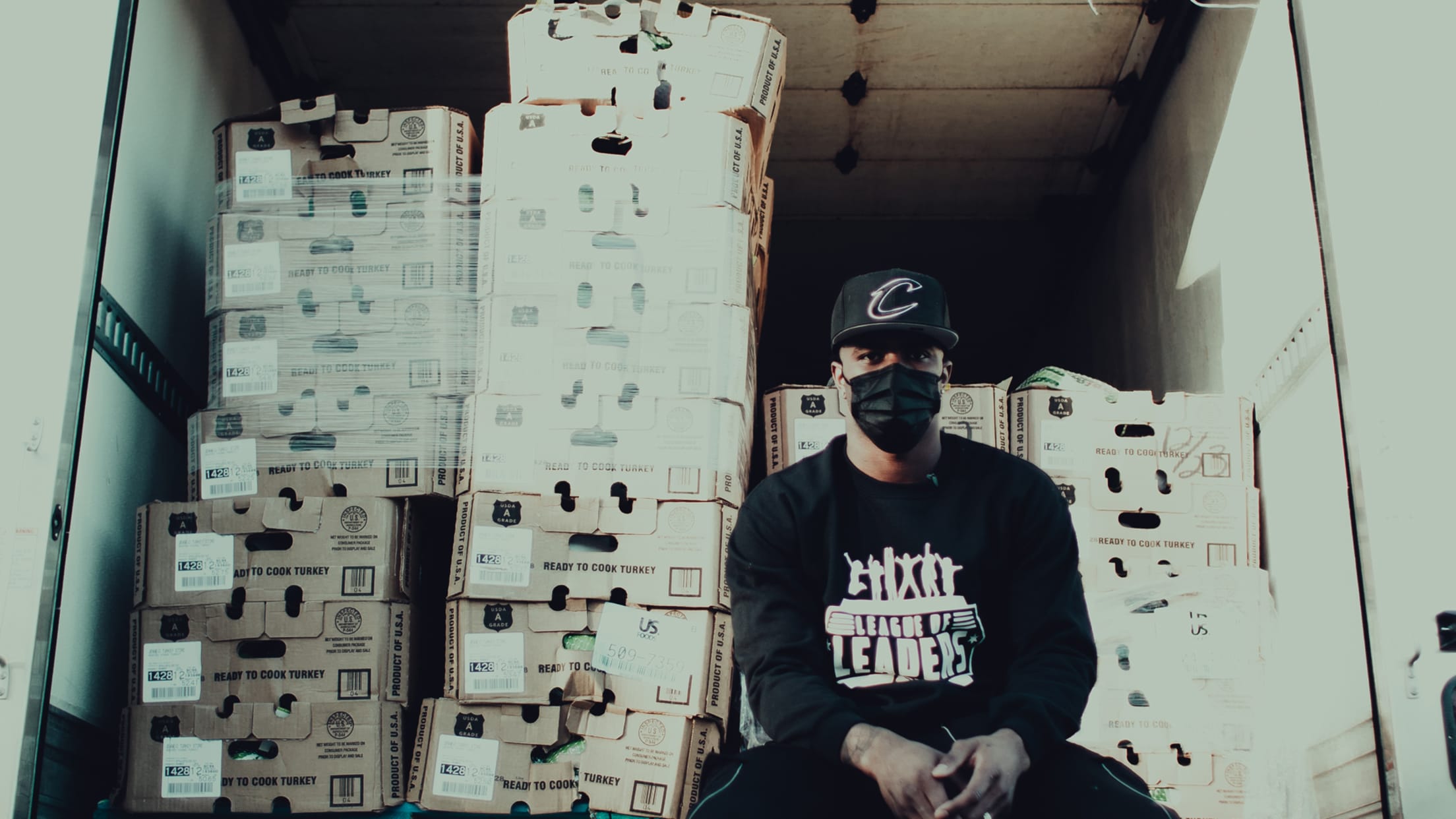 CHICAGO – The third annual Homeplate Turkey Drive organized by White Sox shortstop Tim Anderson and his wife, Bria, through their League of Leaders outreach program had a little different feel in 2020 than it did in 2019. "Usually our turkey drive is a huge festival. We had families out,
Braves are getting a vastly different Morton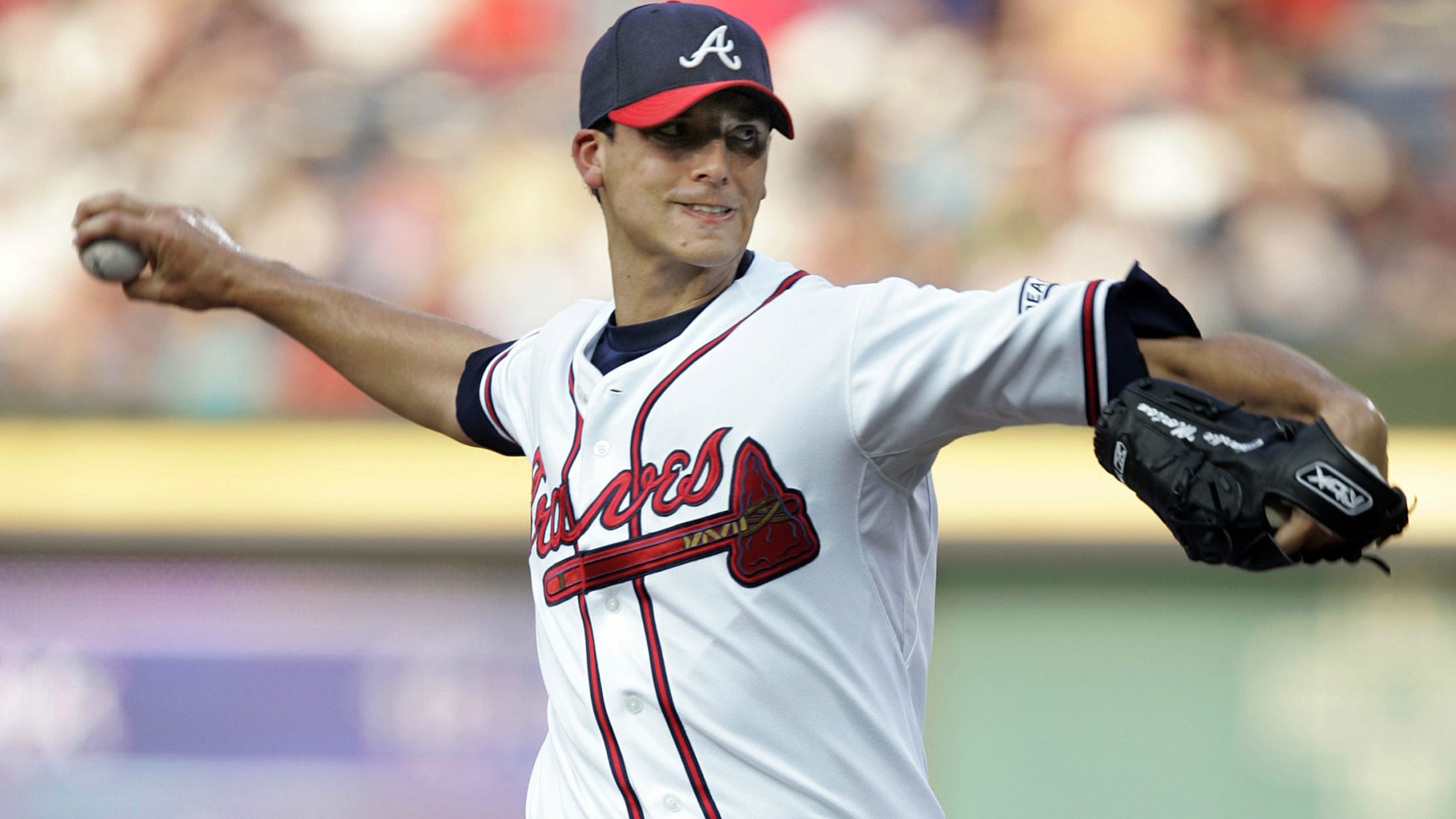 ATLANTA -- While many of his former Braves teammates already ended their respective playing careers, Charlie Morton has returned to Atlanta looking to extend a late-career surge that he admits is hard to explain. "I would try to explain it to people, but I think it would take too long,"