Crunch time: 7 things to watch in final week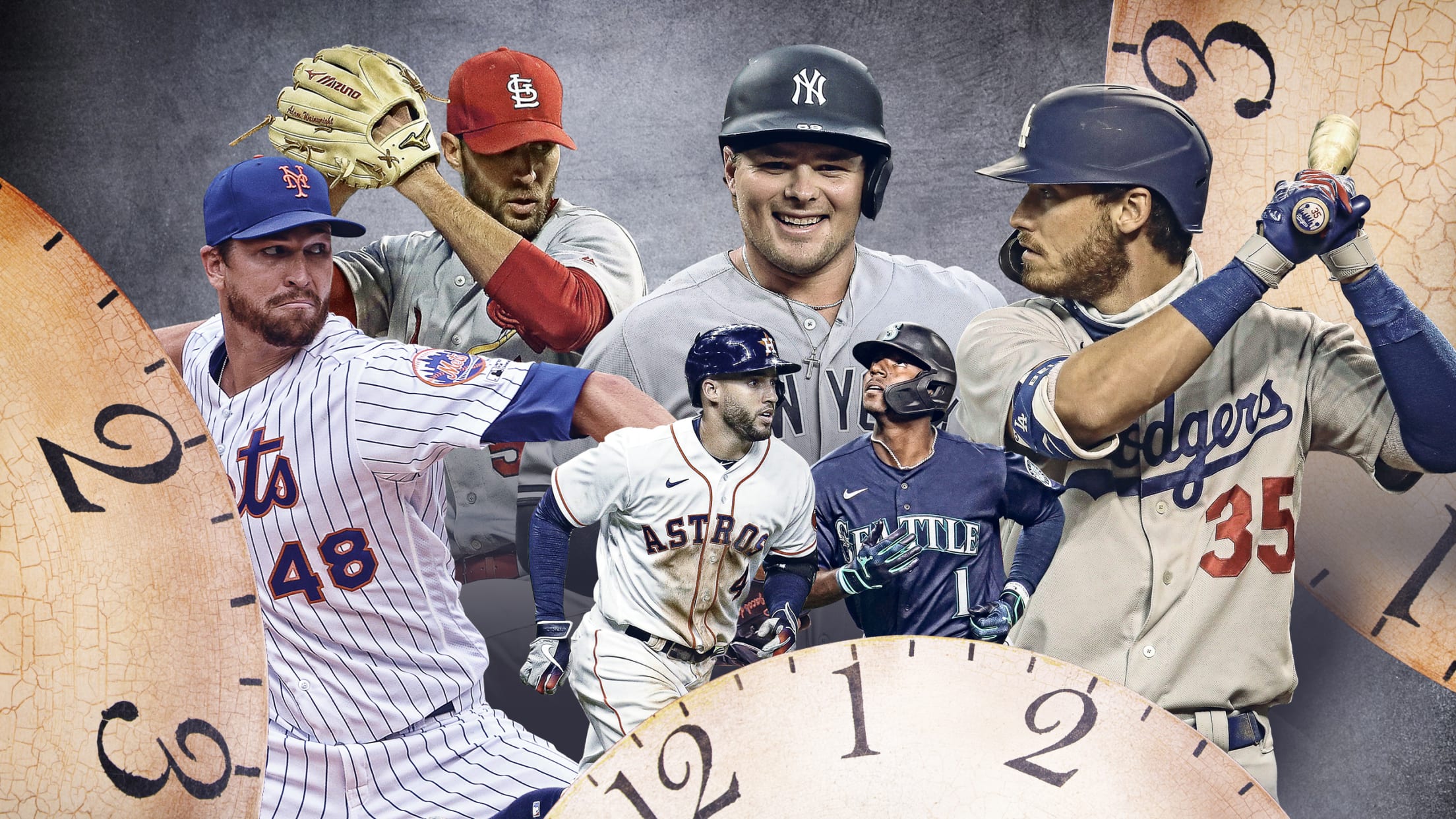 There are playoff spots on the line, injuries to keep an eye on and home-field advantages up in the air. The Marlins are on the verge of pulling off what would amount to a little bit of a baseball miracle. The Cardinals would be in that conversation as well. The
Playoff changes have brought amazin' results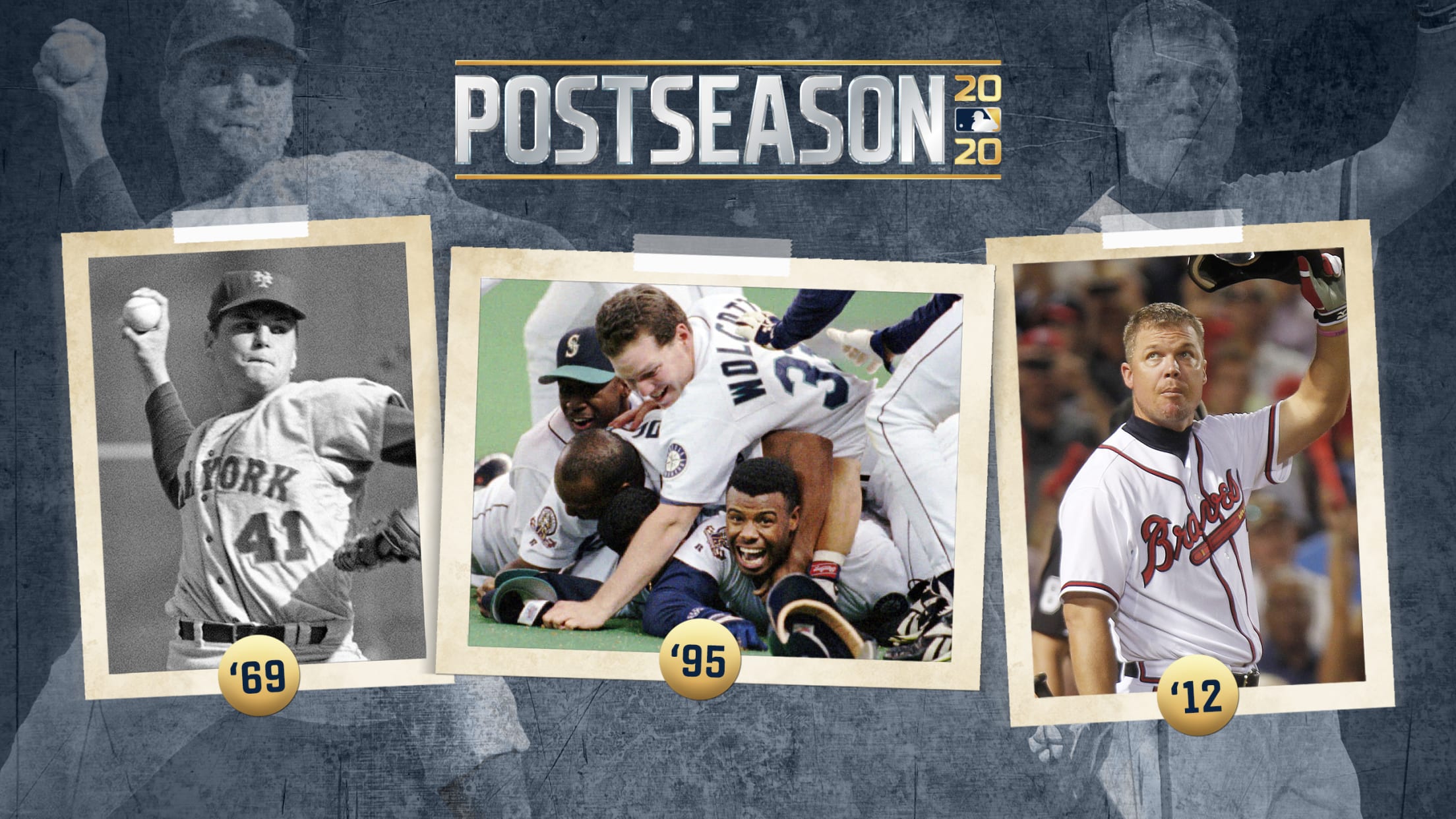 The first 65 World Series were pretty uncomplicated. You had a winner of the American League, you had a winner of the National League. The two met in a best-of-seven (well, actually, it was best-of-nine a few times -- we didn't say it was totally uncomplicated) set to determine a
Frazier spares bug then swats homer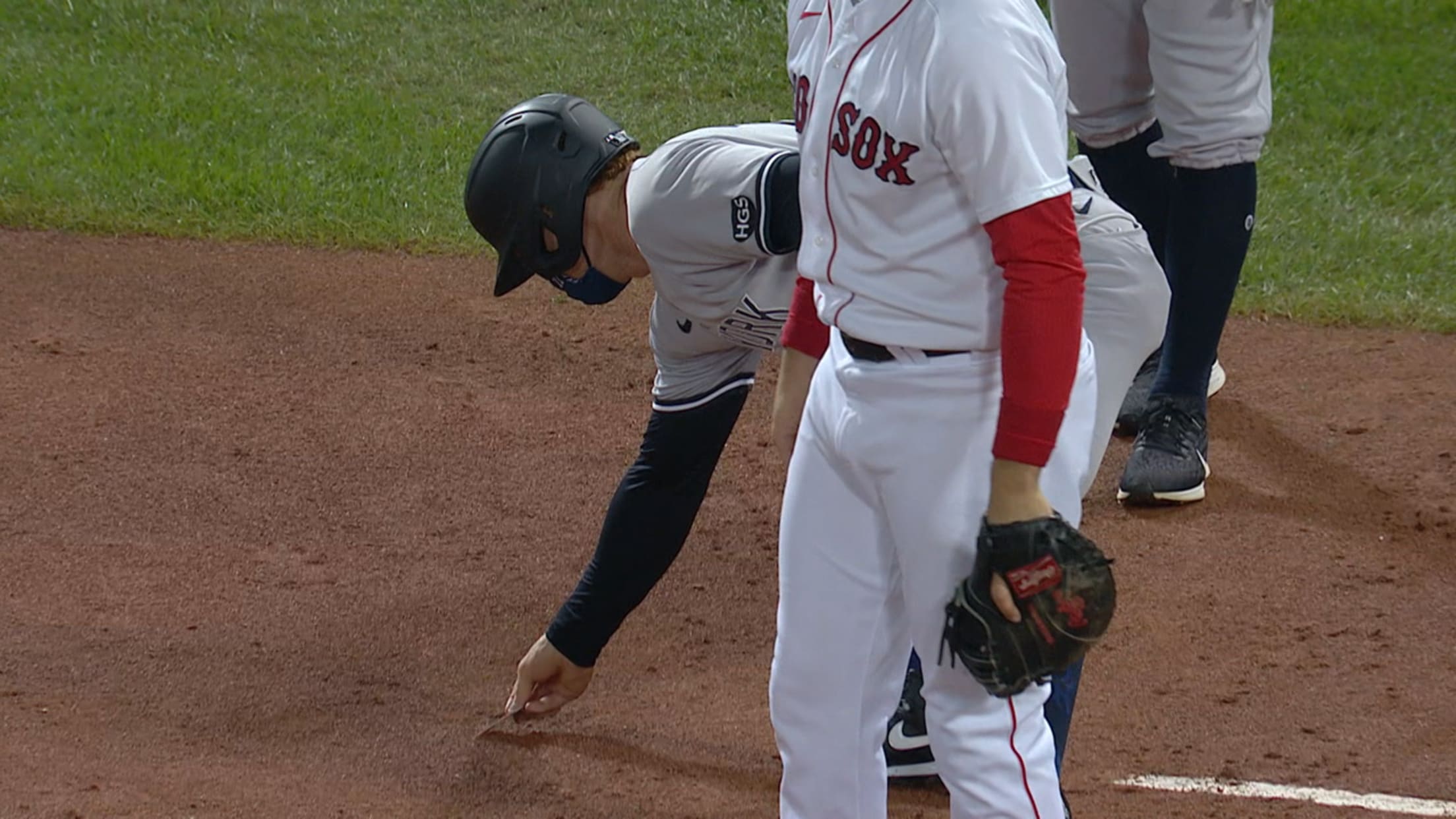 Clint Frazier lost his favorite undershirt, rescued an injured insect and mashed a homer. For the Yankees' big-swinging outfielder, it was all in a day's work. While returning to first base on a fourth-inning pickoff attempt in Saturday's 8-0 win over the Red Sox, Frazier noticed a bug with a
Twins clinch return to postseason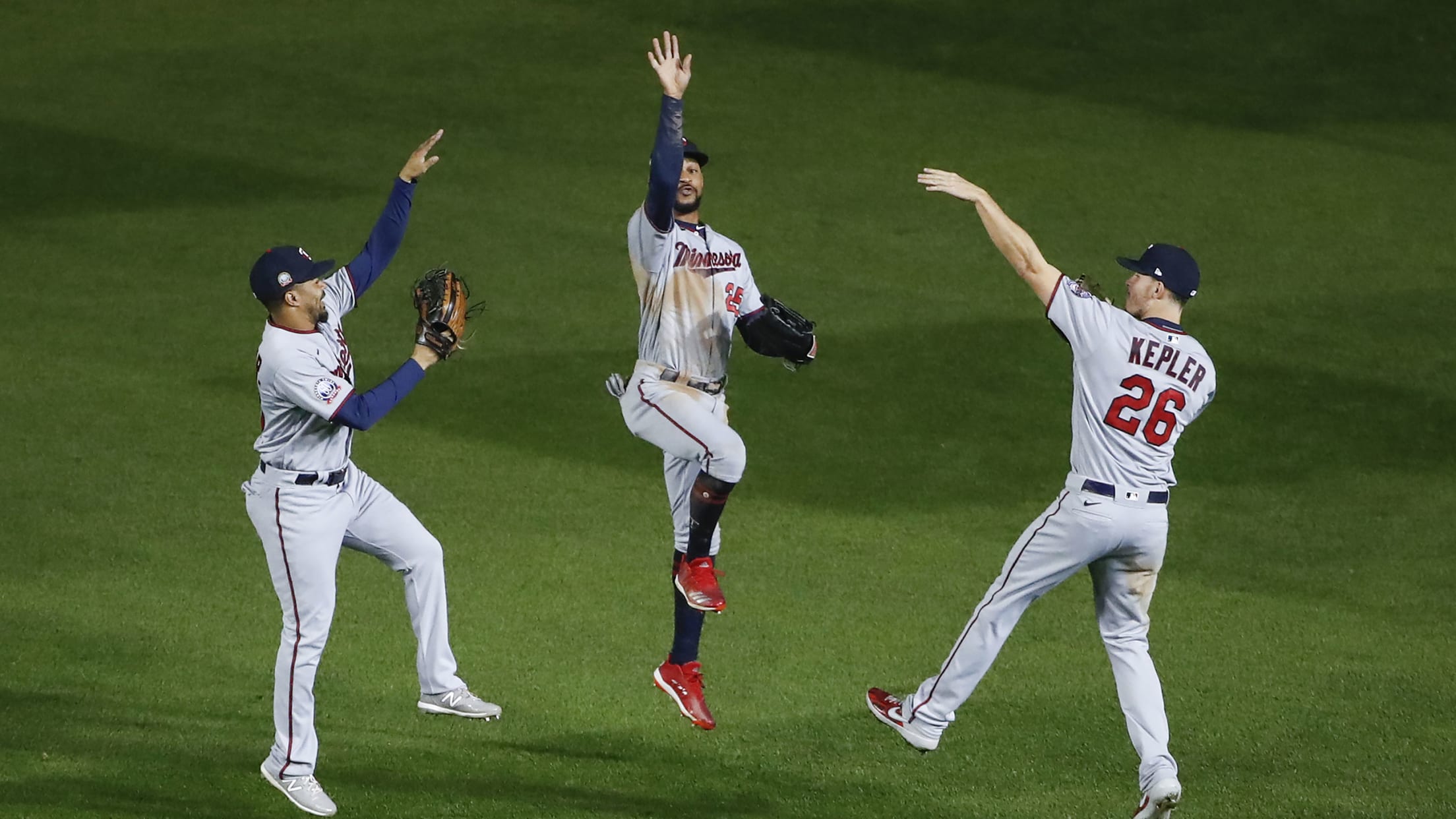 The Twins' offense showed up big on Saturday night. More importantly, it did it with not just homers, but also with a big inning and the timely knocks that have eluded this offense all too often against good competition toward the end of the regular season. That is a promising
Kershaw stingy, except with praise of Betts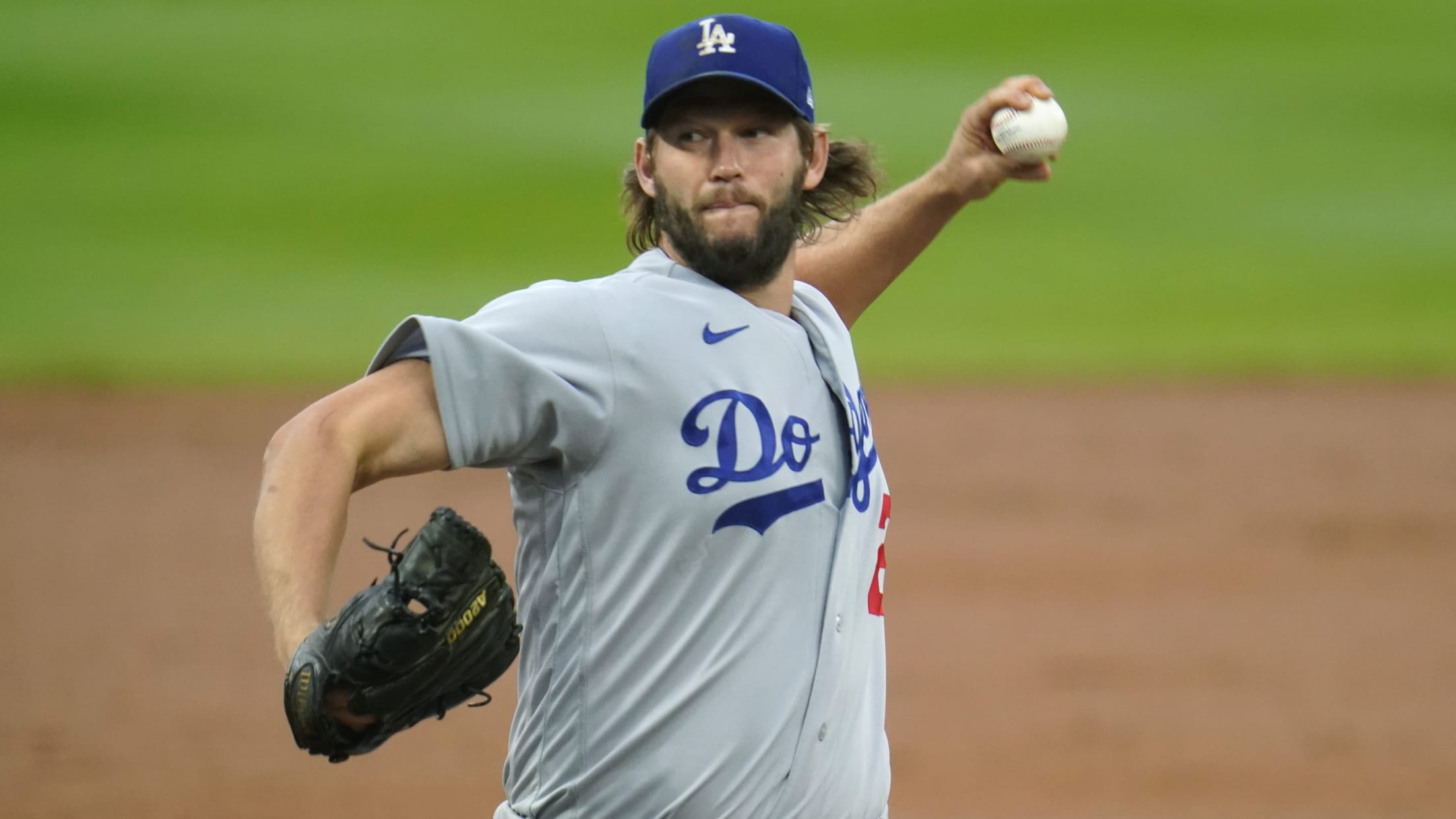 If this October turns out better for the Dodgers than any in the past three decades, former MVPs Clayton Kershaw and Mookie Betts will help make that happen by being the kind of heroes in the postseason they were Saturday night. Kershaw was at his best once again, allowing only
Yanks win 10th straight, on cusp of clinching
Happ dazzles with 8 scoreless; Frazier homers with 3 RBIs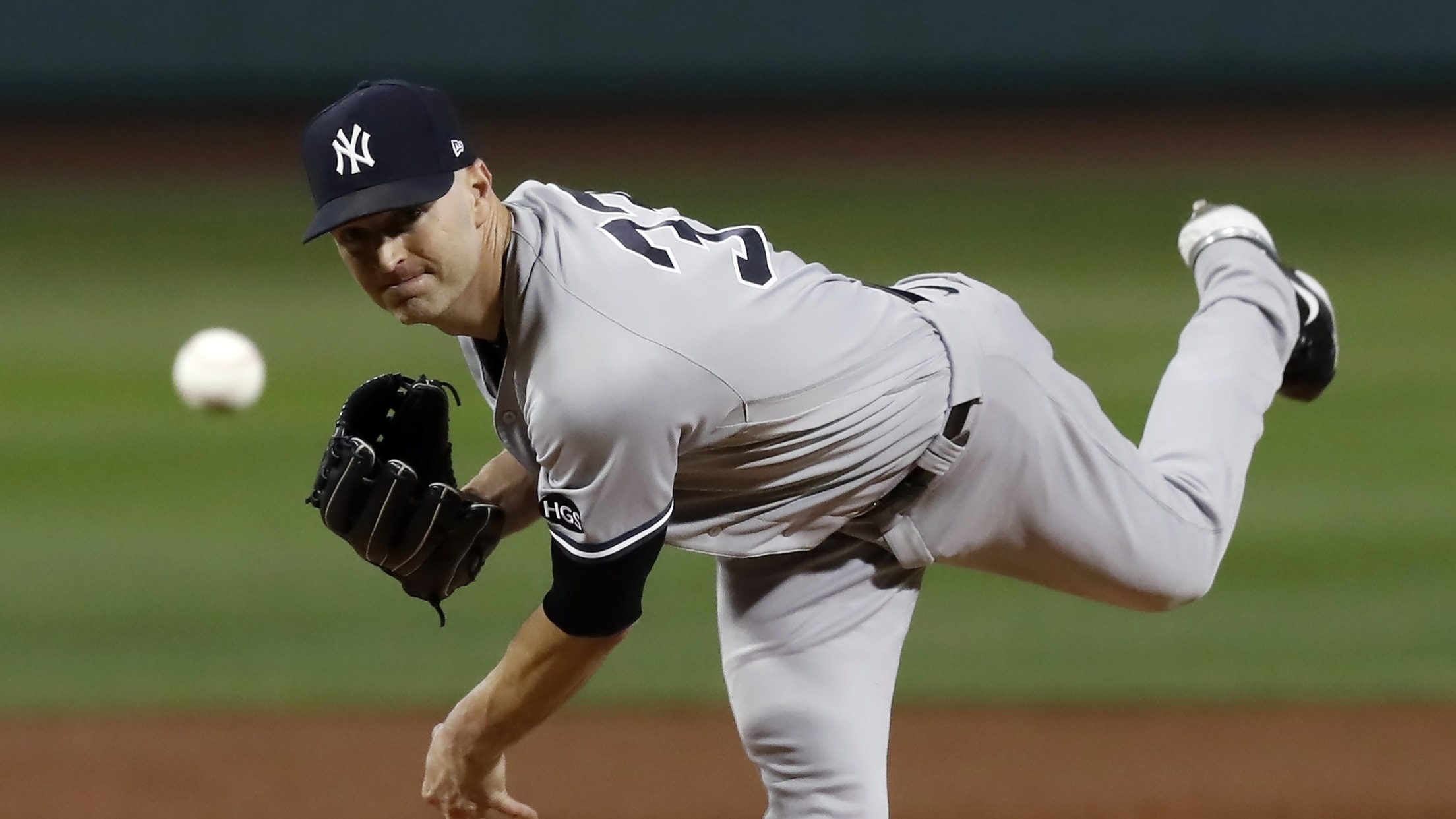 The Yankees' winning streak has reached double digits, and if you ask Aaron Boone for the turning point of their summer swoon, the manager points to J.A. Happ's outing before the fun began. It had been a complete club effort -- they pitched, they hit, they fielded. For the most
Citing health, Tigers manager Gardy retires
Gardenhire: 'I know I have to take care of myself'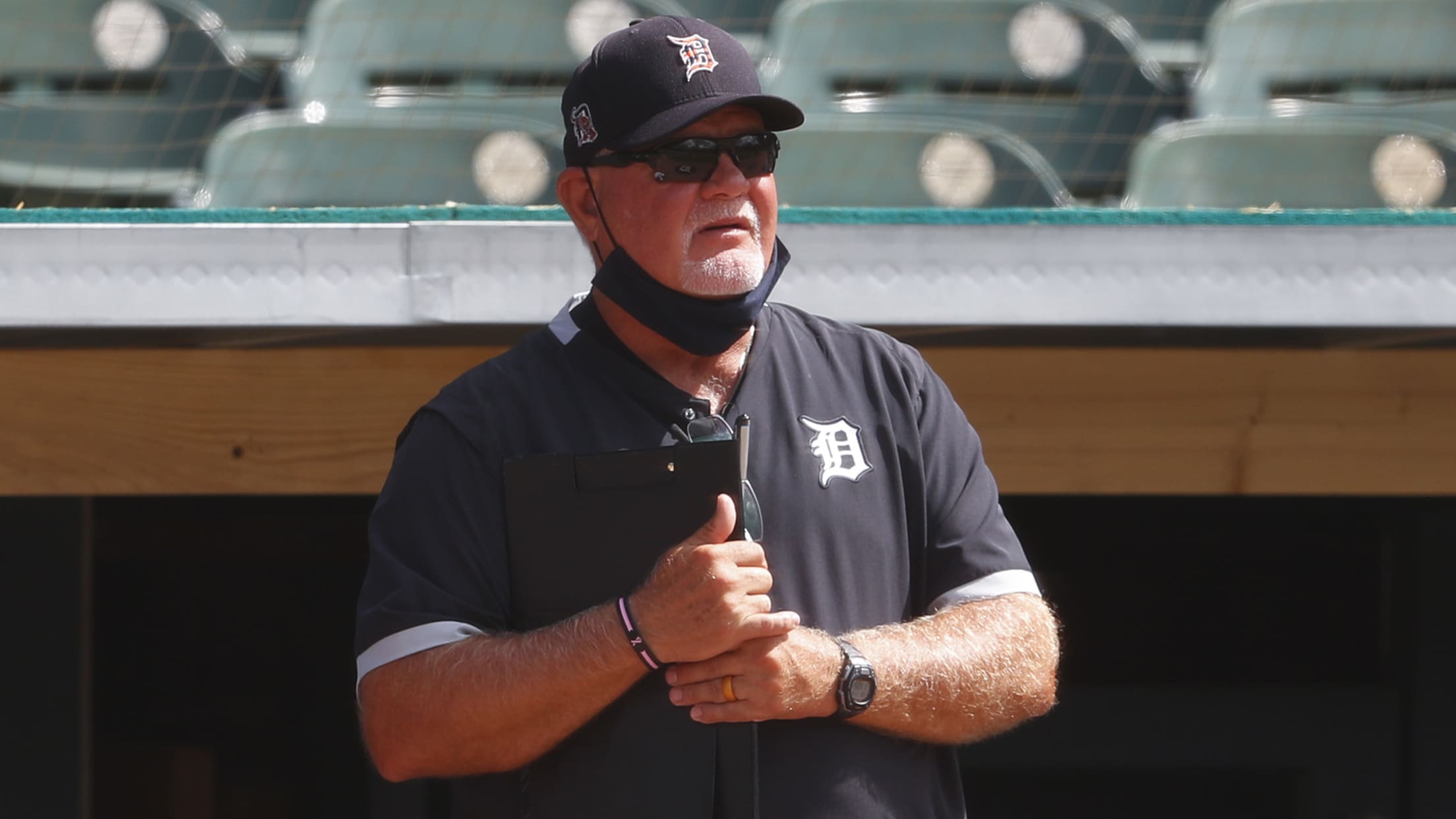 DETROIT -- Ron Gardenhire, who guided the Twins to six American League Central titles before guiding the Tigers through their rebuild, announced his retirement Saturday after three seasons in Detroit and 16 years managing in the Major Leagues. The decision, announced shortly before the Tigers' 5-2 win over Cleveland, came
Postseason Watch: Twins clinch, Padres close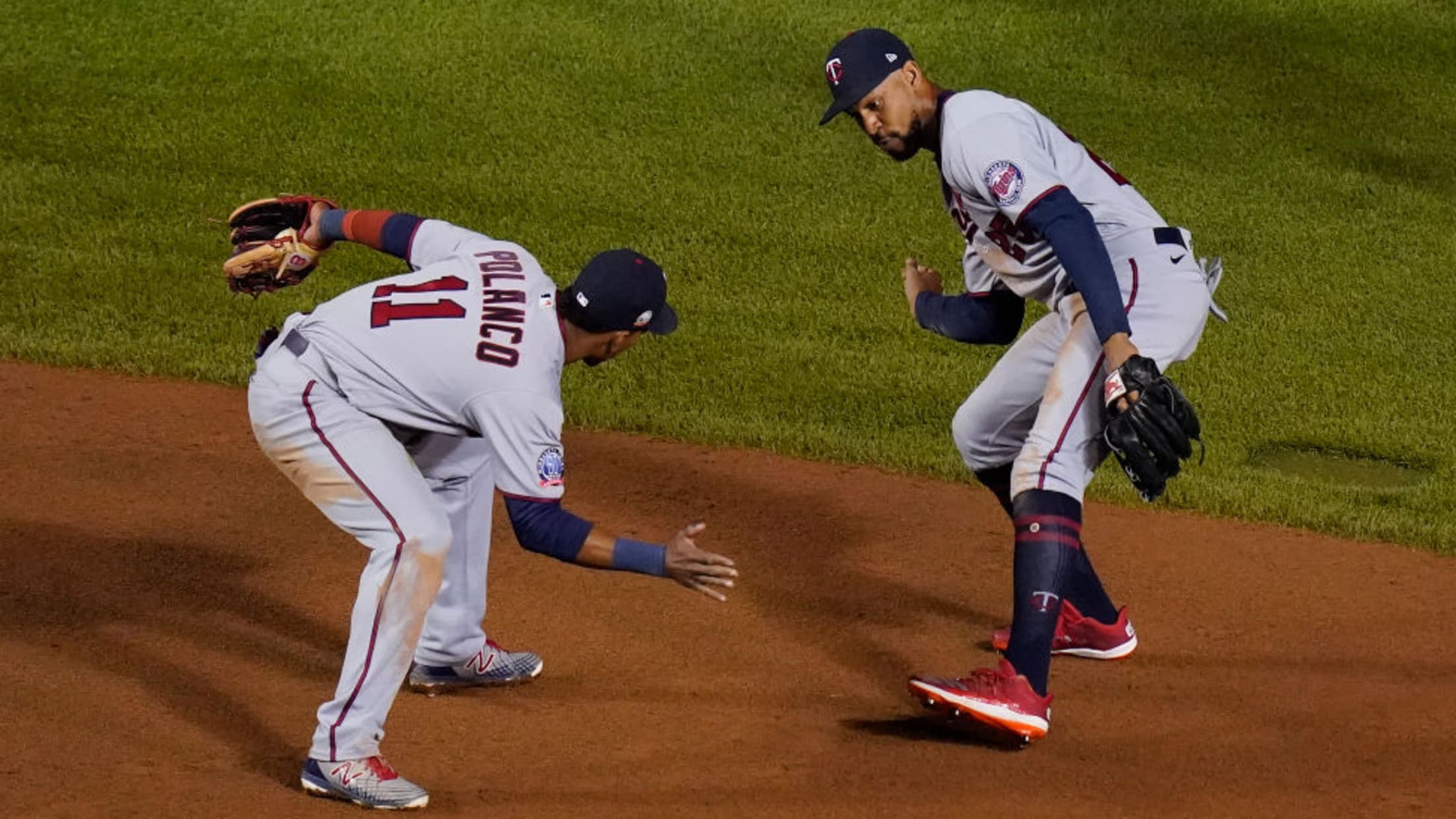 The Twins have booked their trip to the postseason for a second consecutive year after beating the Cubs, 8-1, at Wrigley Field on Saturday night. Meanwhile, the Padres lost to the Mariners, 4-1, leaving their magic number to capture their first playoff berth in 14 years at 1. The A's
Zunino active: How TB will prep him for Oct.
Rays tie MLB record almost designed for the club's 'pen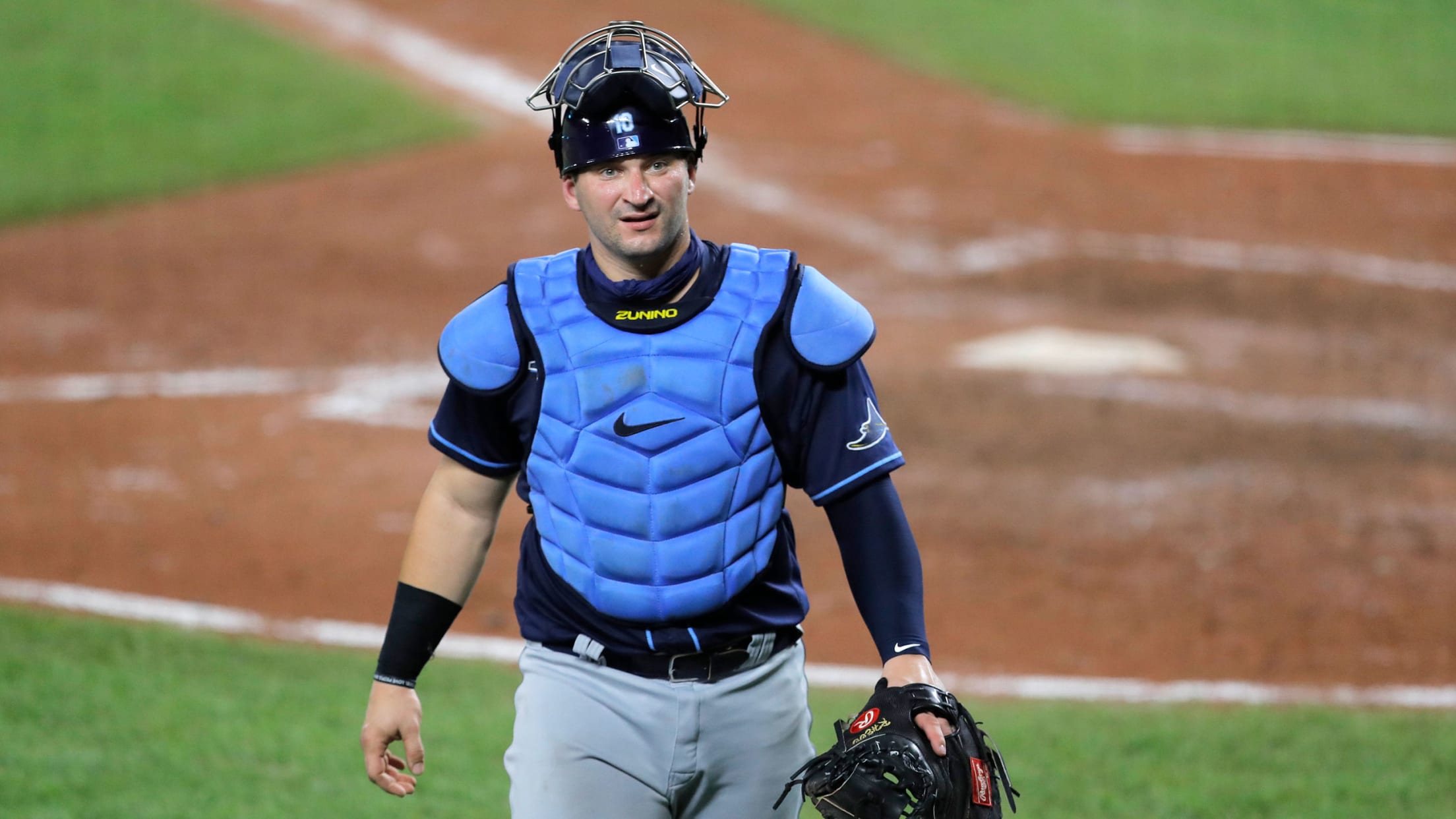 The Rays have been battling through injuries all season, with Austin Meadows being the latest player to land on the injured list on Friday. But Tampa Bay got a key piece back on Sunday, as catcher Mike Zunino was activated from the 10-day injured list, and left-hander Sean Gilmartin was
Donaldson weighs in on post-homer ejection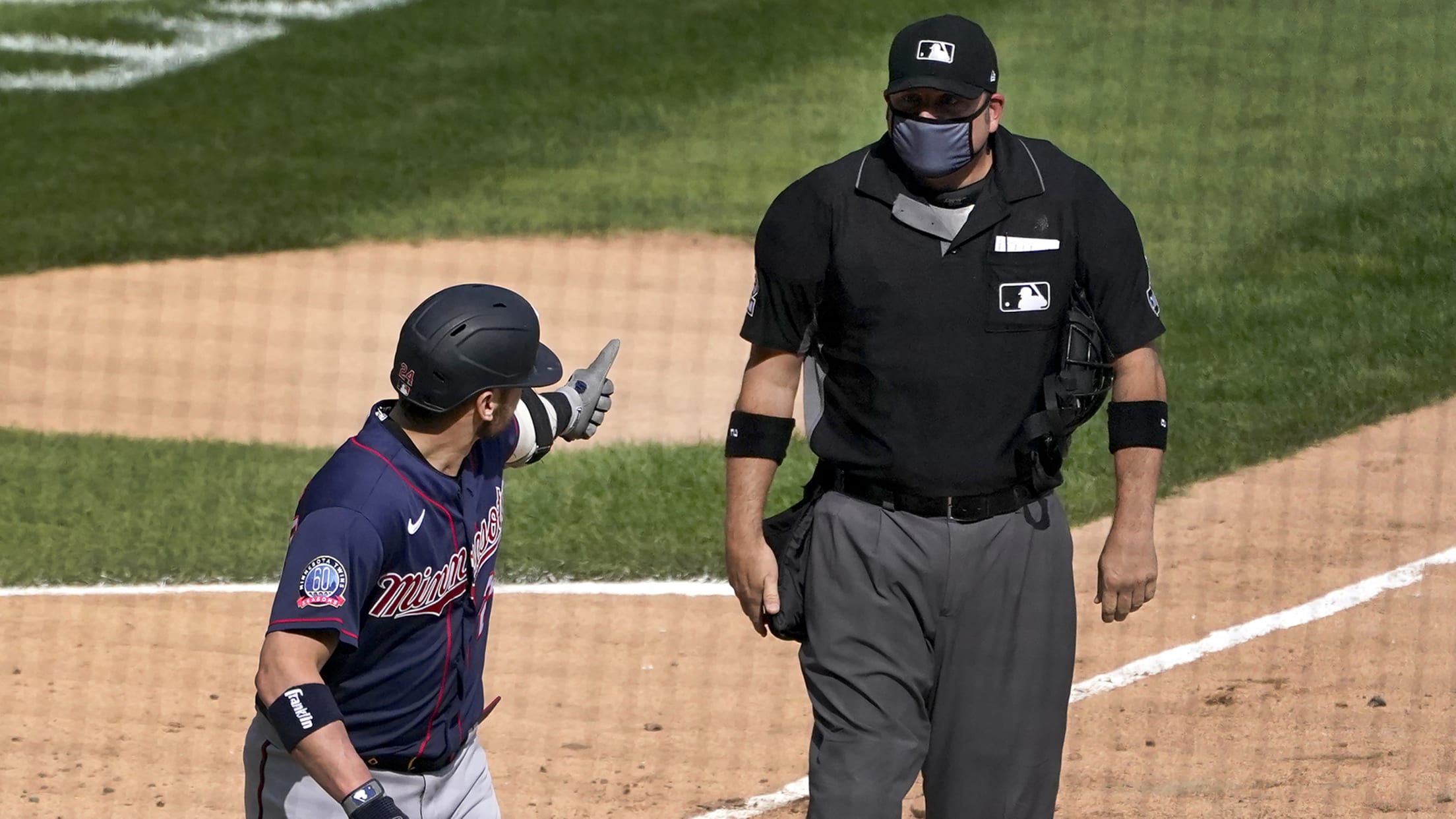 Josh Donaldson has no regrets about his ejection from Thursday's series finale against the White Sox as a result of kicking dirt over home plate at the end of his home run trot following a disagreement with home-plate umpire Dan Bellino. He made that clear in a Saturday call with
Verlander to undergo Tommy John surgery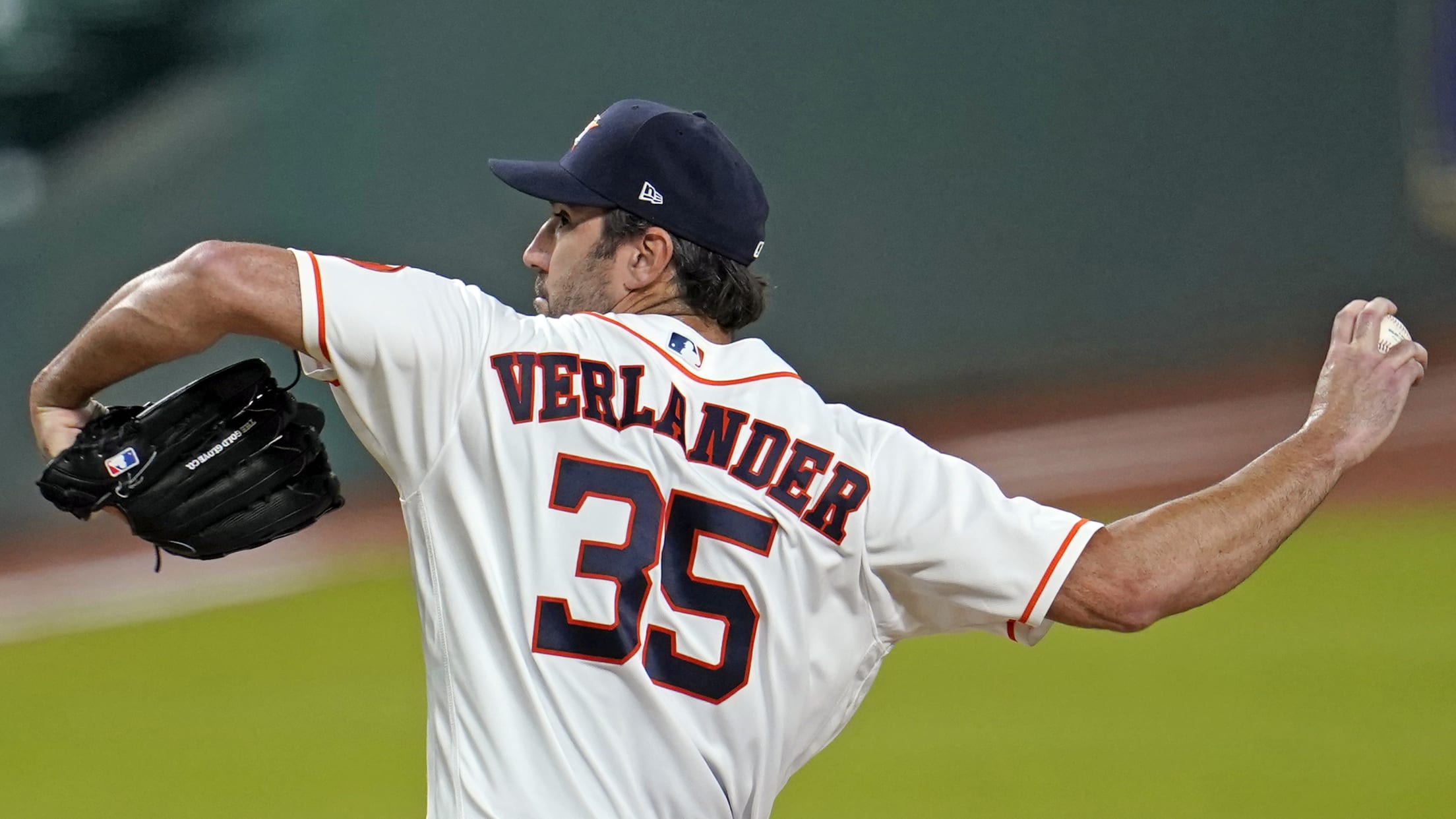 HOUSTON – As they prepare to defend their American League pennant in the playoffs later this month, the Astros must face the reality of not having ace pitcher Justin Verlander for the postseason. And likely much beyond that. Verlander, the reigning AL Cy Young Award winner, announced via his Instagram
Molina exits with left wrist bruise after HBP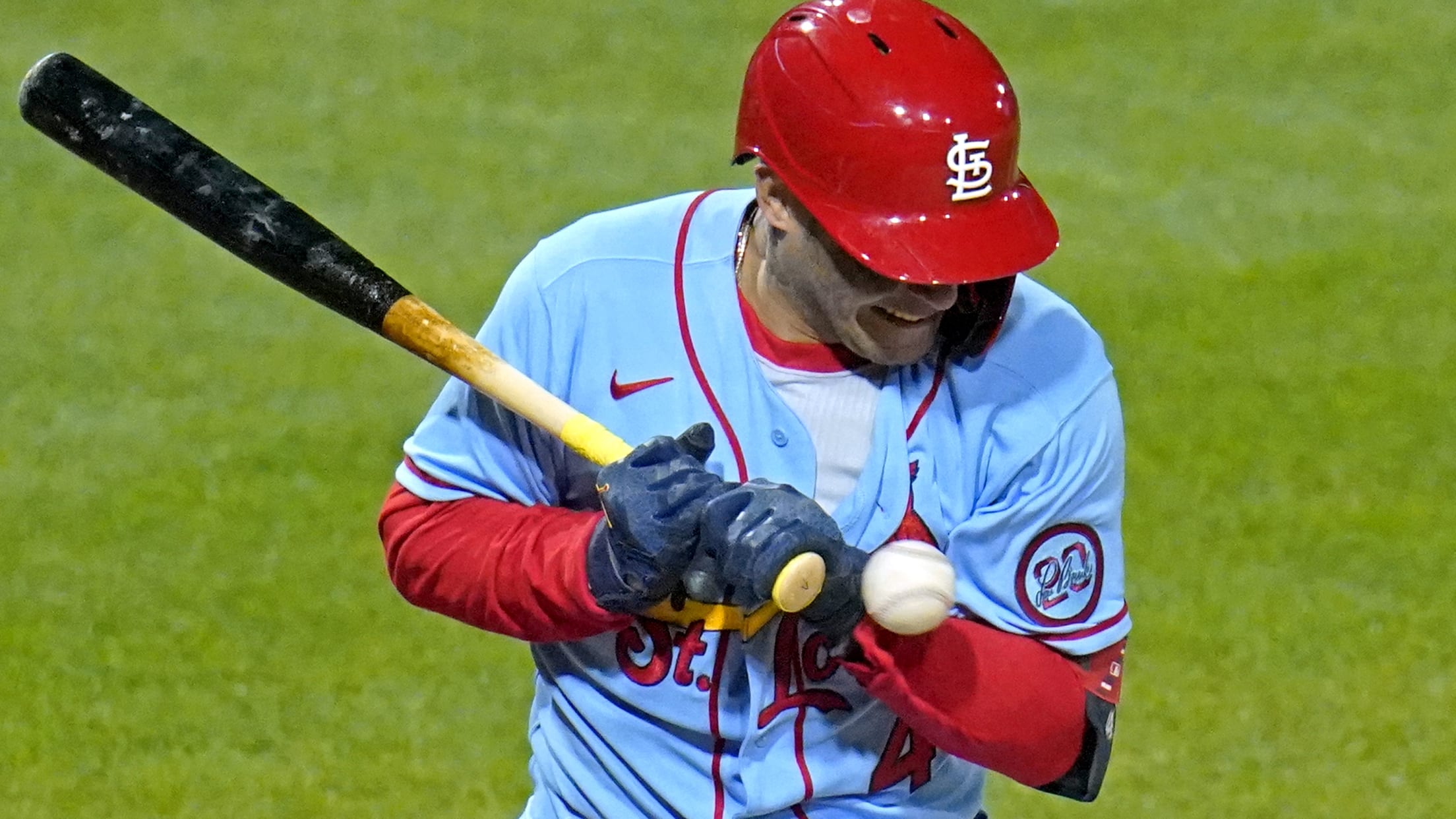 The rally that sparked the Cardinals' five-run inning in their 5-4 win over the Pirates on Saturday night had one moment that left the club concerned after the game. Pirates reliever Geoff Hartlieb hit Yadier Molina with pitch in the area of his left wrist -- the same one that
A's blank SF; magic number at 1 for West title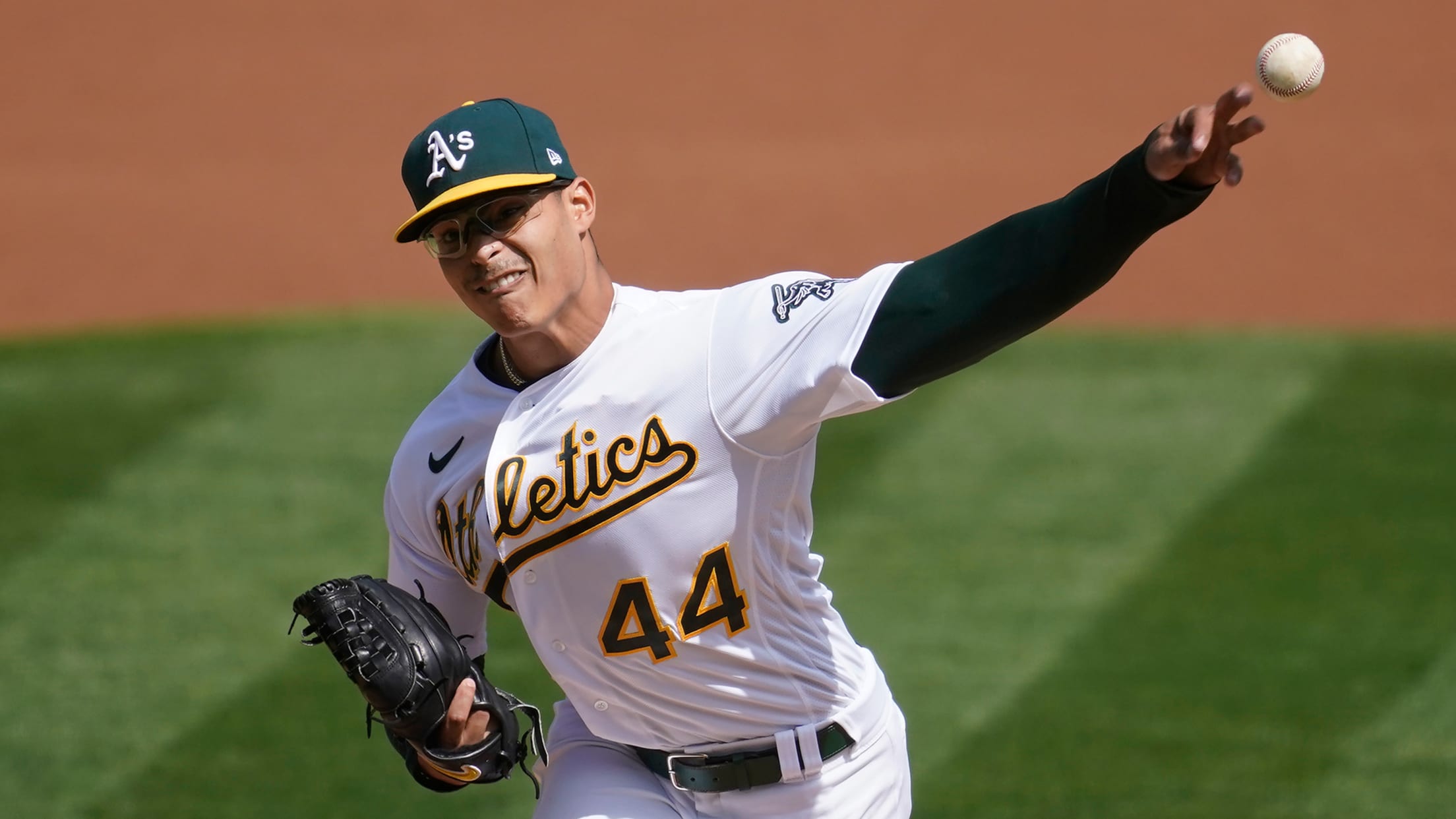 Giants second baseman Donovan Solano rounded third base a bit too far in the top of the fourth inning of a scoreless game, and A's first baseman Matt Olson simply reacted. If anyone needed a reminder why he is the best in the game, here was a reminder. On Saturday
Burnes' cutter devastates in latest Cy push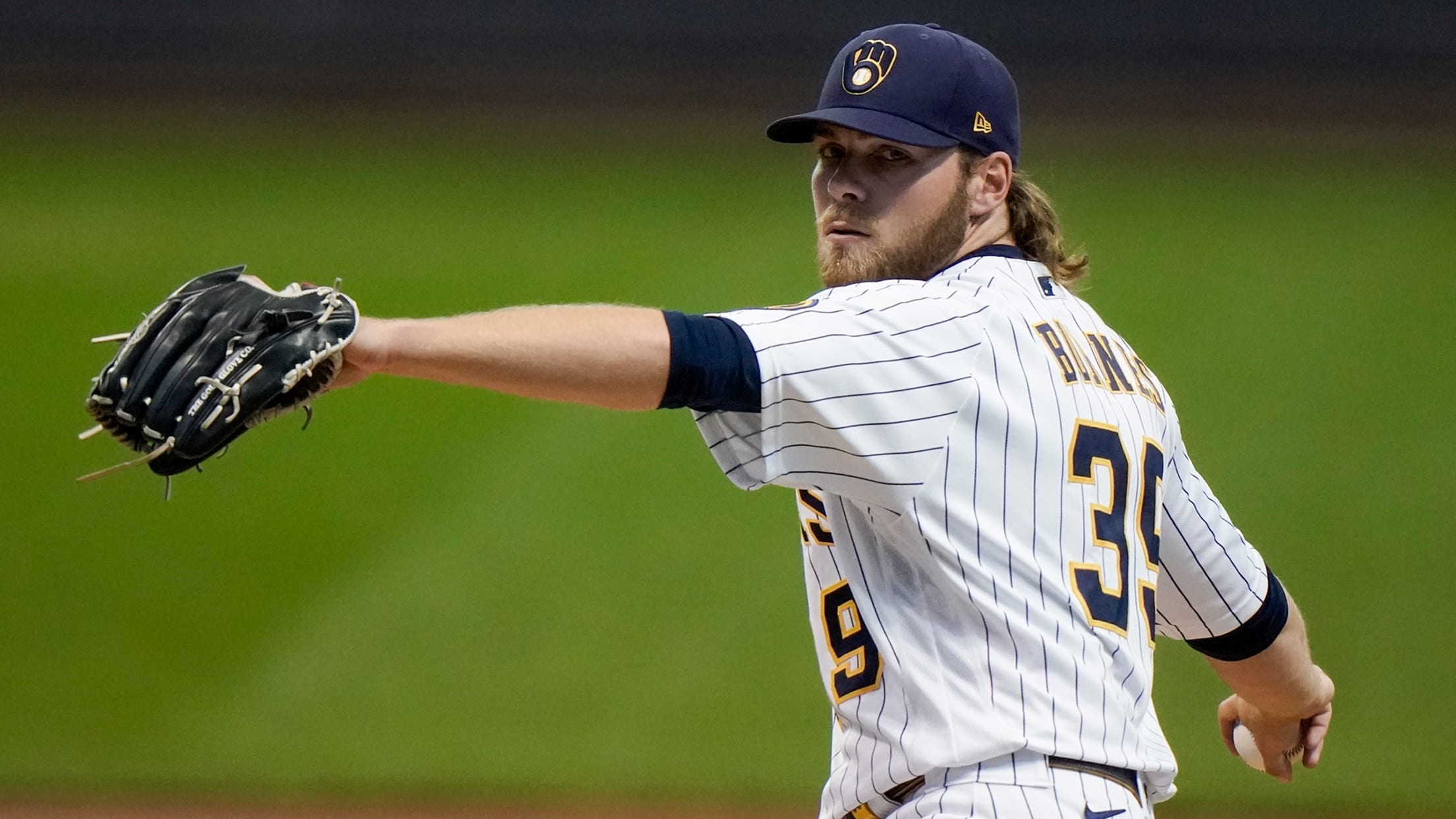 MILWAUKEE -- Corbin Burnes still has work to do. So do the Brewers. But perhaps there was a moment on Saturday night at Miller Park, while Burnes was racking up nine more strikeouts in six more scoreless innings of a 5-0 win over the Royals, to pause and appreciate a
'Dangerous' White Sox hit 5 HRs vs. Reds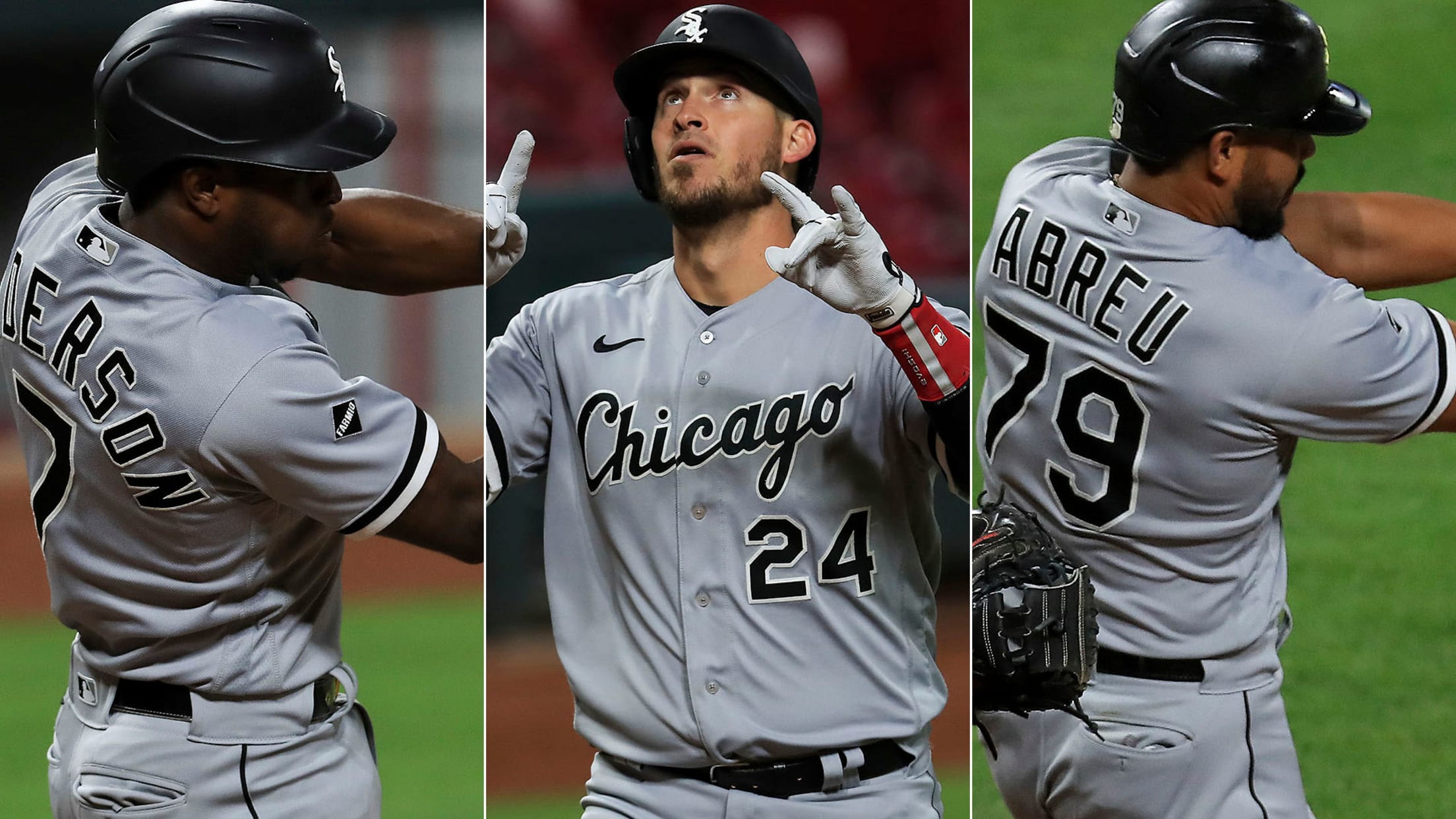 Tim Anderson had quite a night at Great American Ball Park in Cincinnati on Saturday. He hit two homers, led his team to a 5-0 win over the Reds and was able to pull off a little good-natured trolling of Trevor Bauer, all the while holding a conversation with two
FAQ: What's next for Twins after clinch
The Twins officially clinched their spot in the 2020 postseason with an 8-1 win over the Cubs at Wrigley Field on Saturday night, securing the return to the postseason that every member of that clubhouse expected following their sweep by the Yankees in the '19 American League Division Series. It
Lewis bolsters ROY bid; Sheff closing in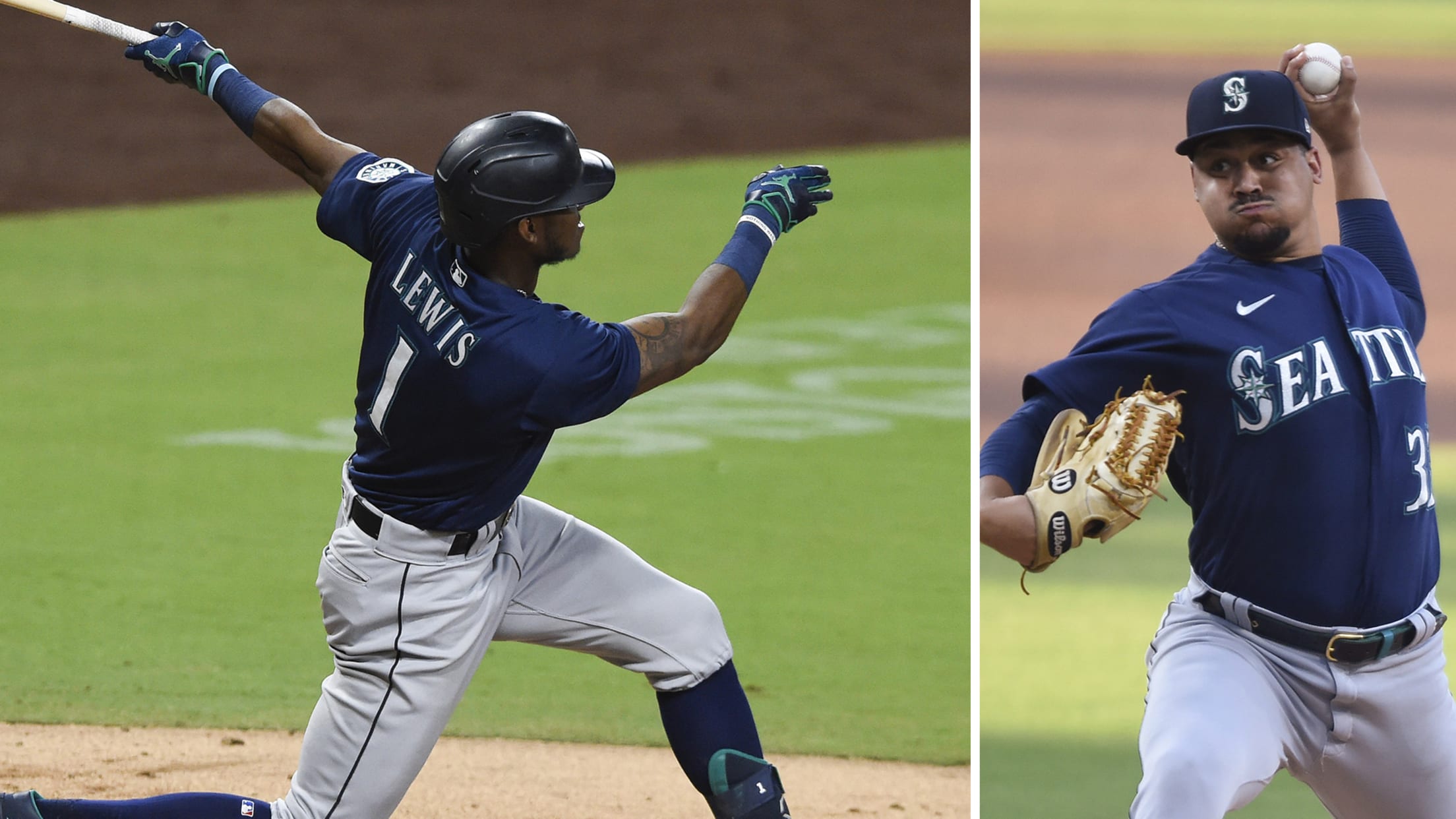 While Kyle Lewis understandably is getting most of the attention for American League Rookie of the Year Award consideration this season, there is another Mariner who deserves to be part of the conversation as well. Justus Sheffield delivered another strong start in Saturday's 4-1 victory over the Padres, and the
No hits? No problem. Cards save rally for late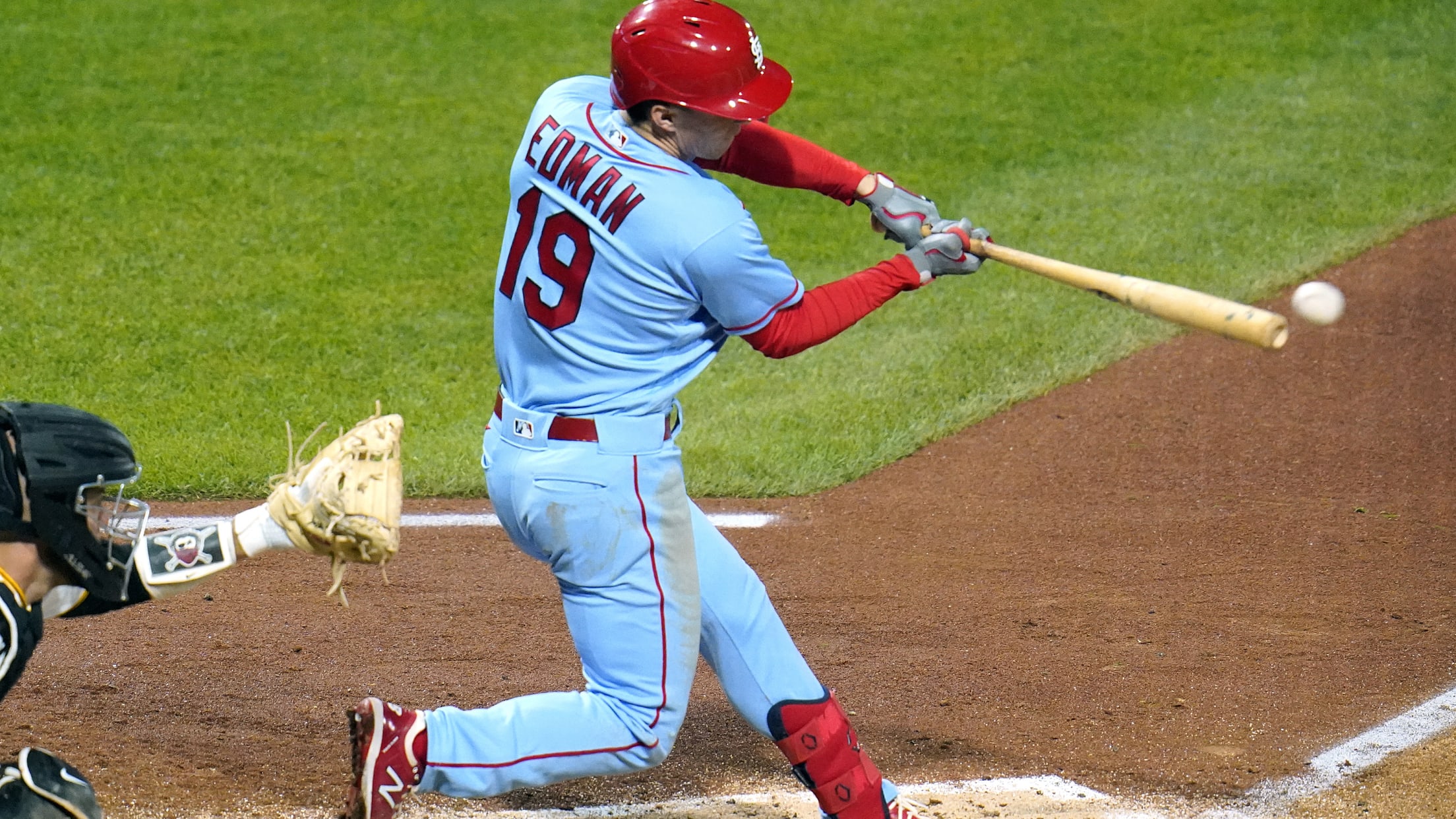 All season long, the Cardinals have insisted that when they can get into an opponent's bullpen, especially one that's struggling, the game has the potential to reset. In no game was that truer than Saturday's matchup with the Pirates. After being no-hit through six innings, the Cardinals scored five runs
Velasquez locks in: 'All about how you finish'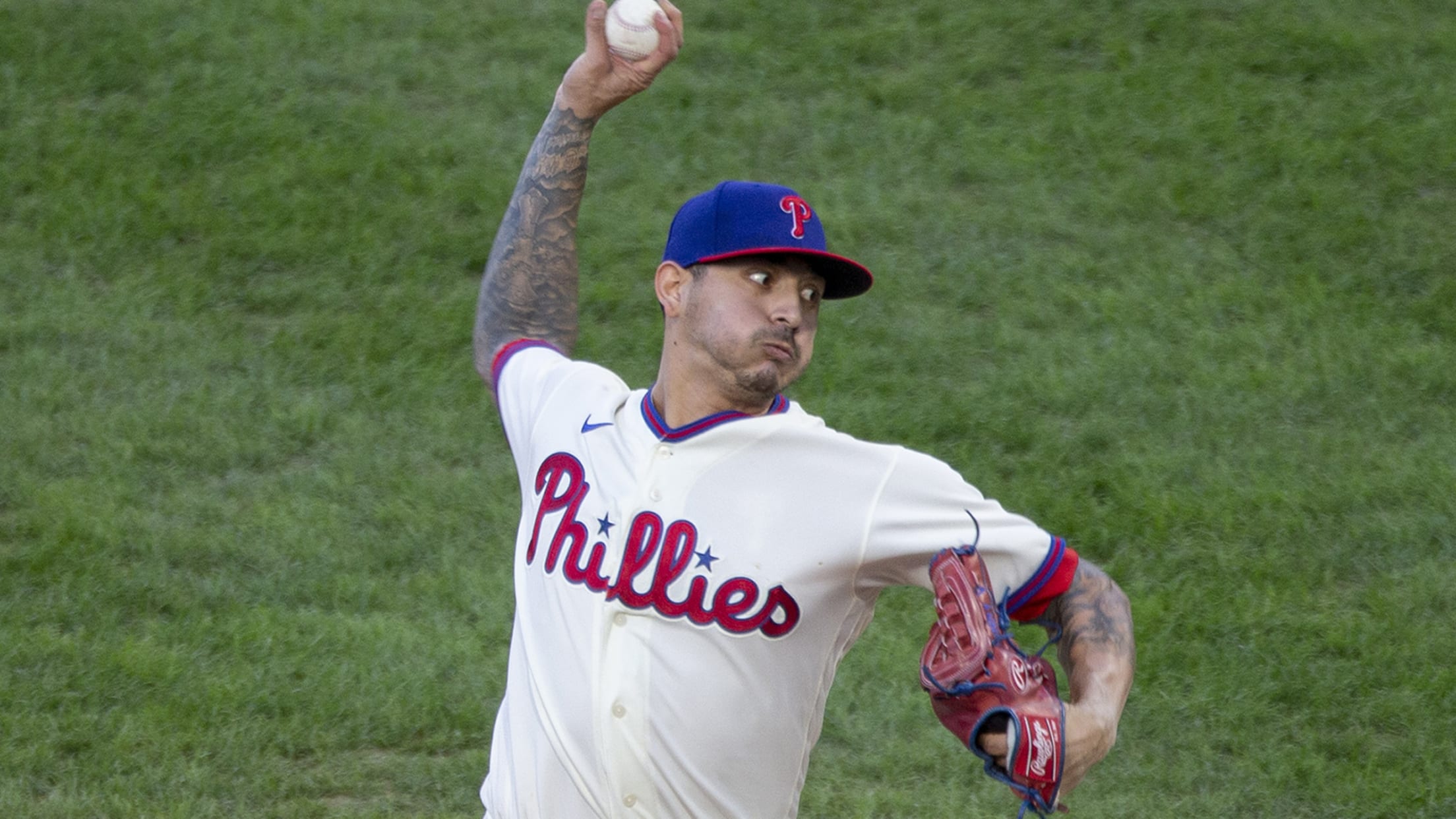 PHILADELPHIA -- Vince Velasquez threw 69 pitches through three innings Saturday night at Citizens Bank Park. Manager Joe Girardi wondered if the Phillies could squeeze even two more from him. The reality is they needed more than that. Catcher Andrew Knapp chatted with Velasquez after the third, saying they needed
The Dodgers' best pitcher this year loves cats
Make every day Caturday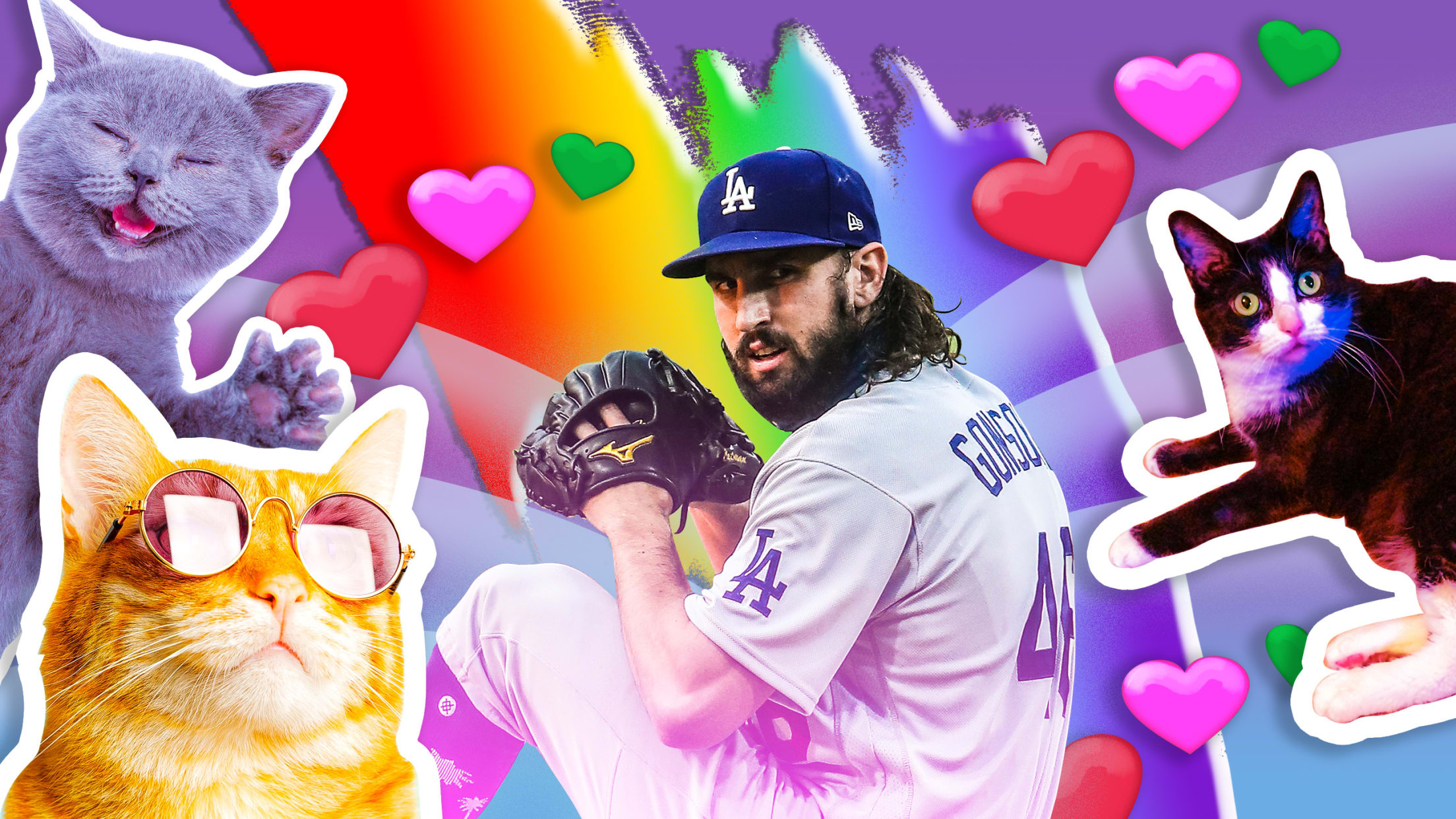 Clayton Kershaw is having another Kershawian, Cy Young Award-worthy season. Walker Buehler is the heir apparent to the ace's crown. Dustin May and his physics-defying fastball have been a revelation. But the Dodgers' best starter this year -- at least as far as ERA is concerned -- is Tony Gonsolin,
Wilson's escape act sets up Peterson for win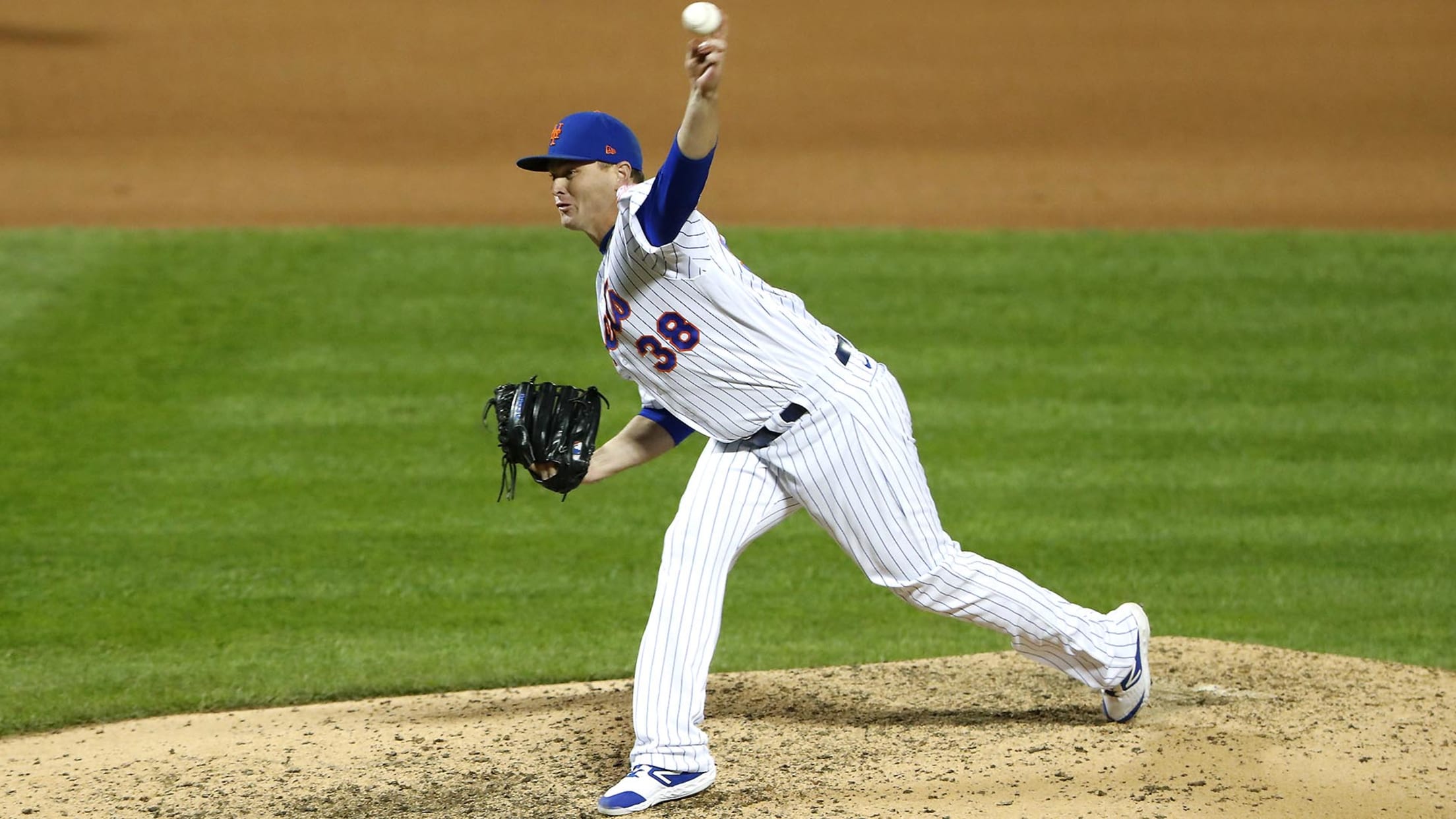 NEW YORK -- Before the Mets' late offensive surge, which afforded them a notable exhale in the game's fourth hour, Saturday night's affair at Citi Field was a tight one. And for a moment in the seventh inning, everything seemed in peril -- David Peterson's fine start, the Mets' potential
Without JV, who'd fill Astros' playoff rotation?
Javier solid in win, ready for any role during postseason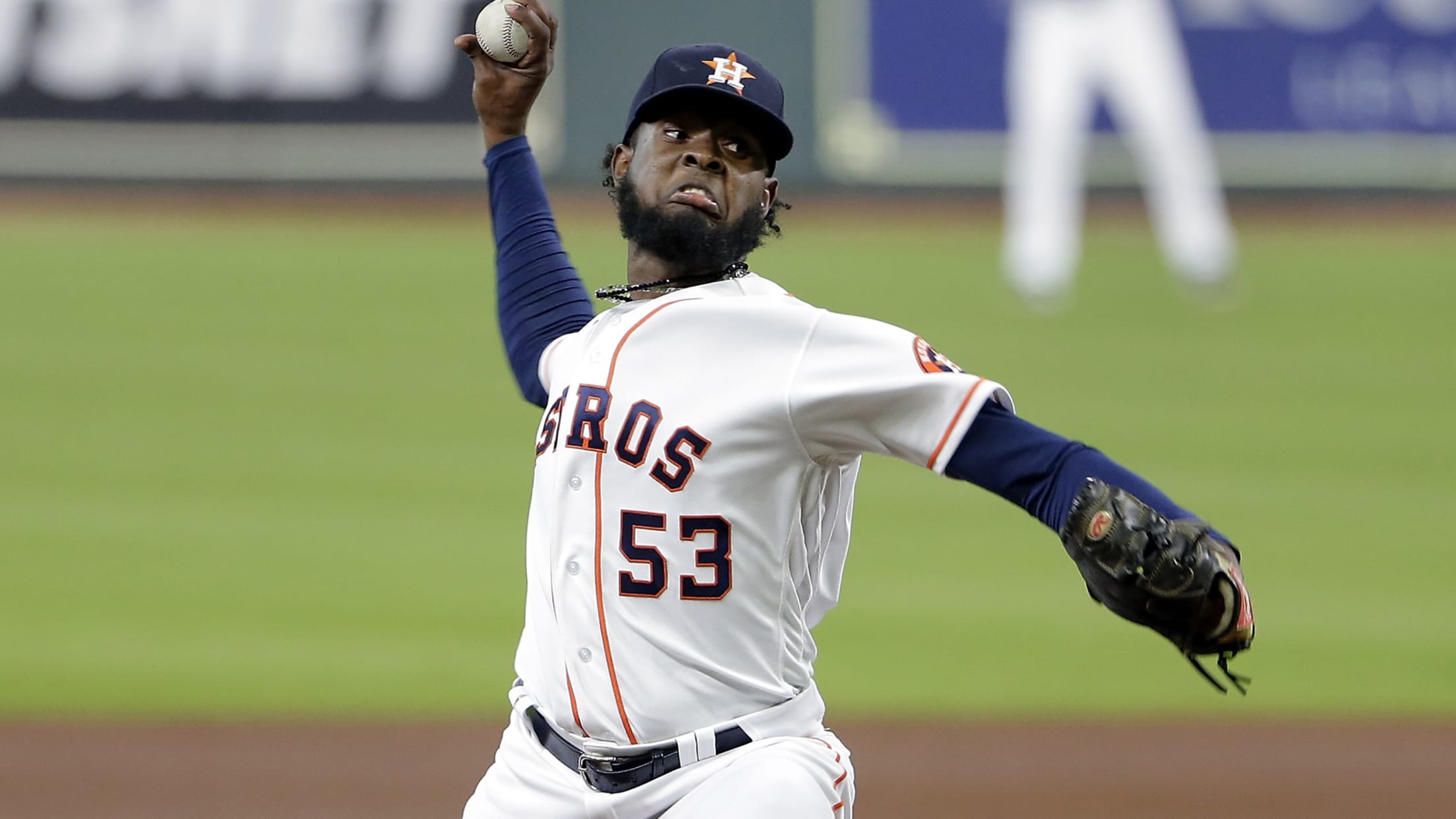 HOUSTON -- As the Astros come to terms with the news they won't have right-hander Justin Verlander if they reach the postseason after he announced Saturday that he's undergoing Tommy John surgery, the club will have to determine the makeup of its pitching rotation for the playoffs sans its ace.
Contending Marlins aim to 'finish strong'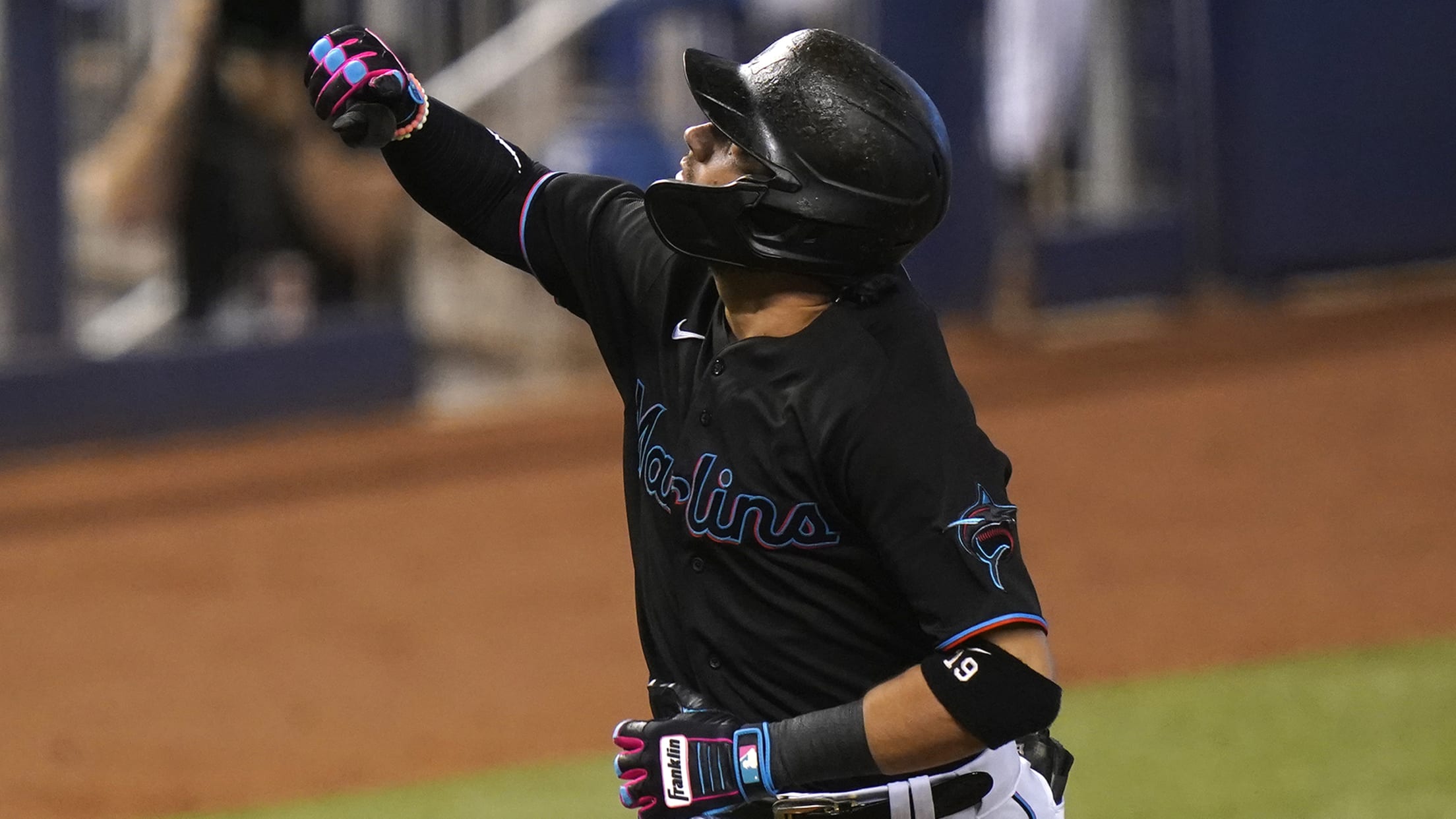 Clinging to a slim second-place lead in the National League East, the Marlins on Saturday night had an approach at the plate to take matters into their own hands. Miguel Rojas connected on a leadoff homer and Garrett Cooper provided a two-run shot and drove in three. Backed by some
Tigers rally: 'We wanted to win that for Gardy'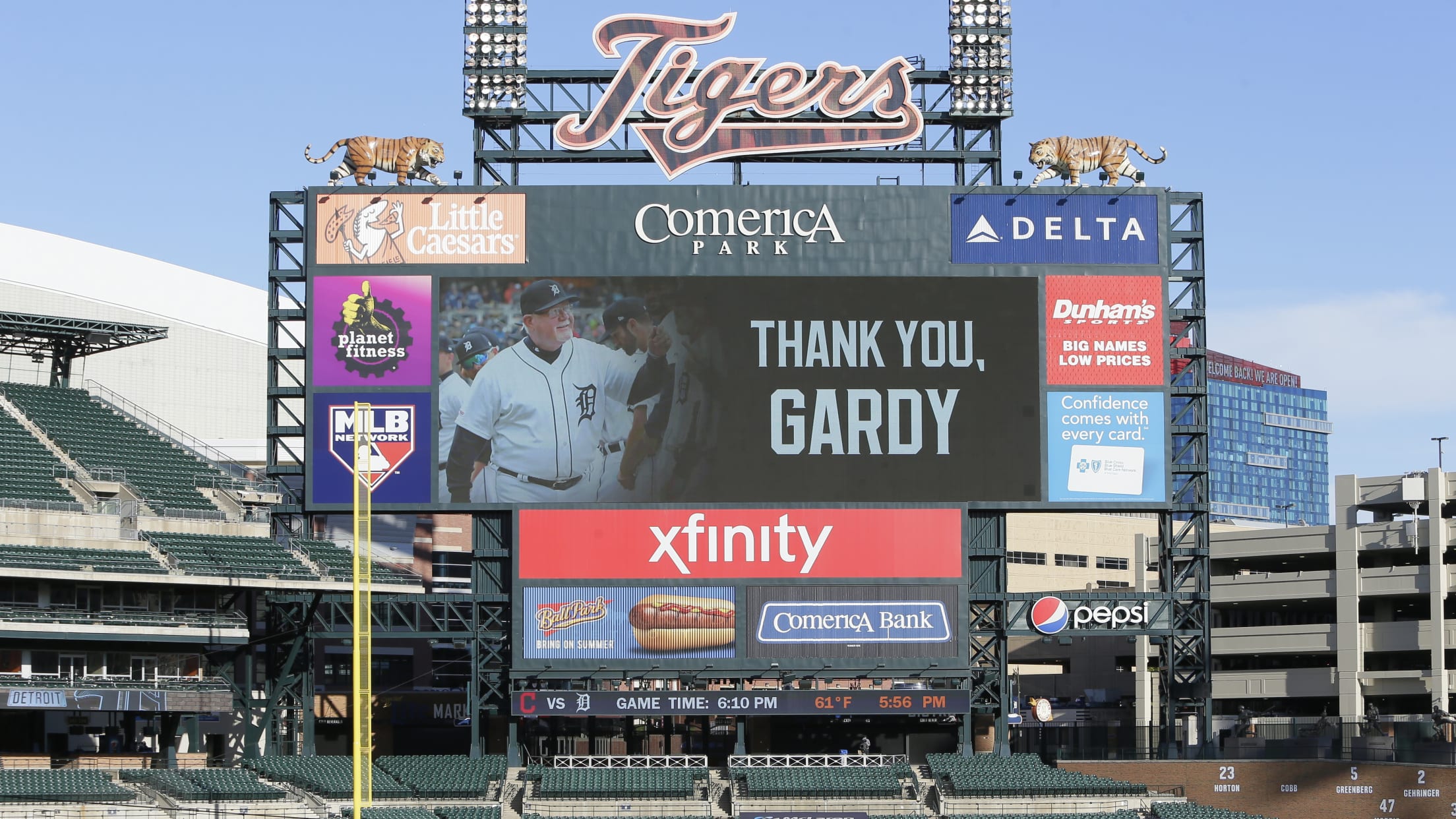 DETROIT -- Tigers right-hander Spencer Turnbull was getting ready to begin his pregame routine Saturday, 90 minutes before his scheduled first pitch, when he was called into a team meeting with manager Ron Gardenhire and general manager Al Avila. There, Turnbull found out that Gardenhire, the only Major League manager
10 top moments from Rod Carew's career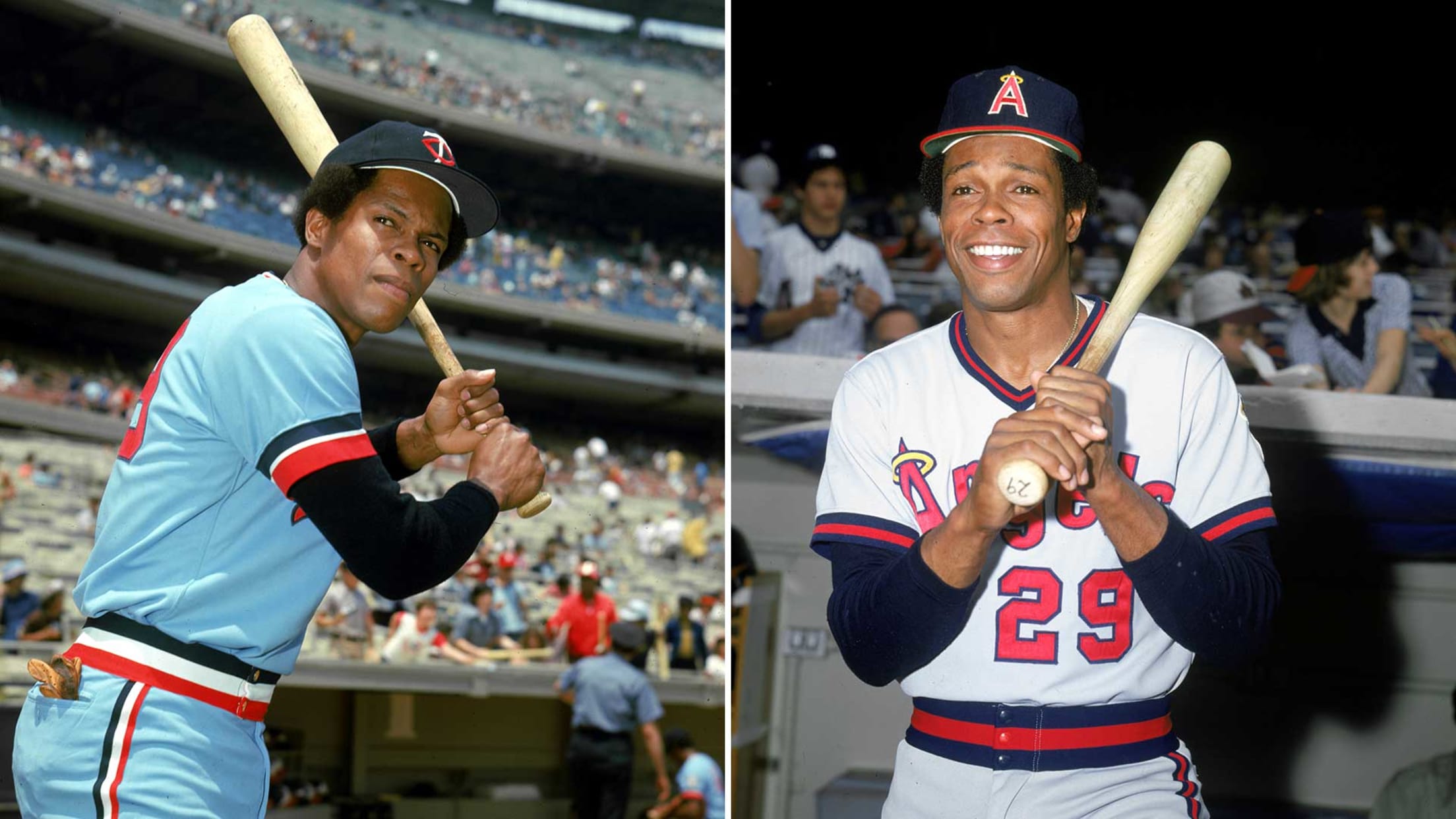 Whether he was demonstrating electricity on the basepaths or consistency at the plate, Rod Carew generated offense like few others. Of Carew's 353 career stolen bases, 17 were thefts of home, including seven in 1969 -- one short of the single-season record Ty Cobb established in 1912. He also won