Story breaks an A-Rod mark, then walks off
Home run No. 100 fuels 7th-inning rally; No. 101 delivers walk-off win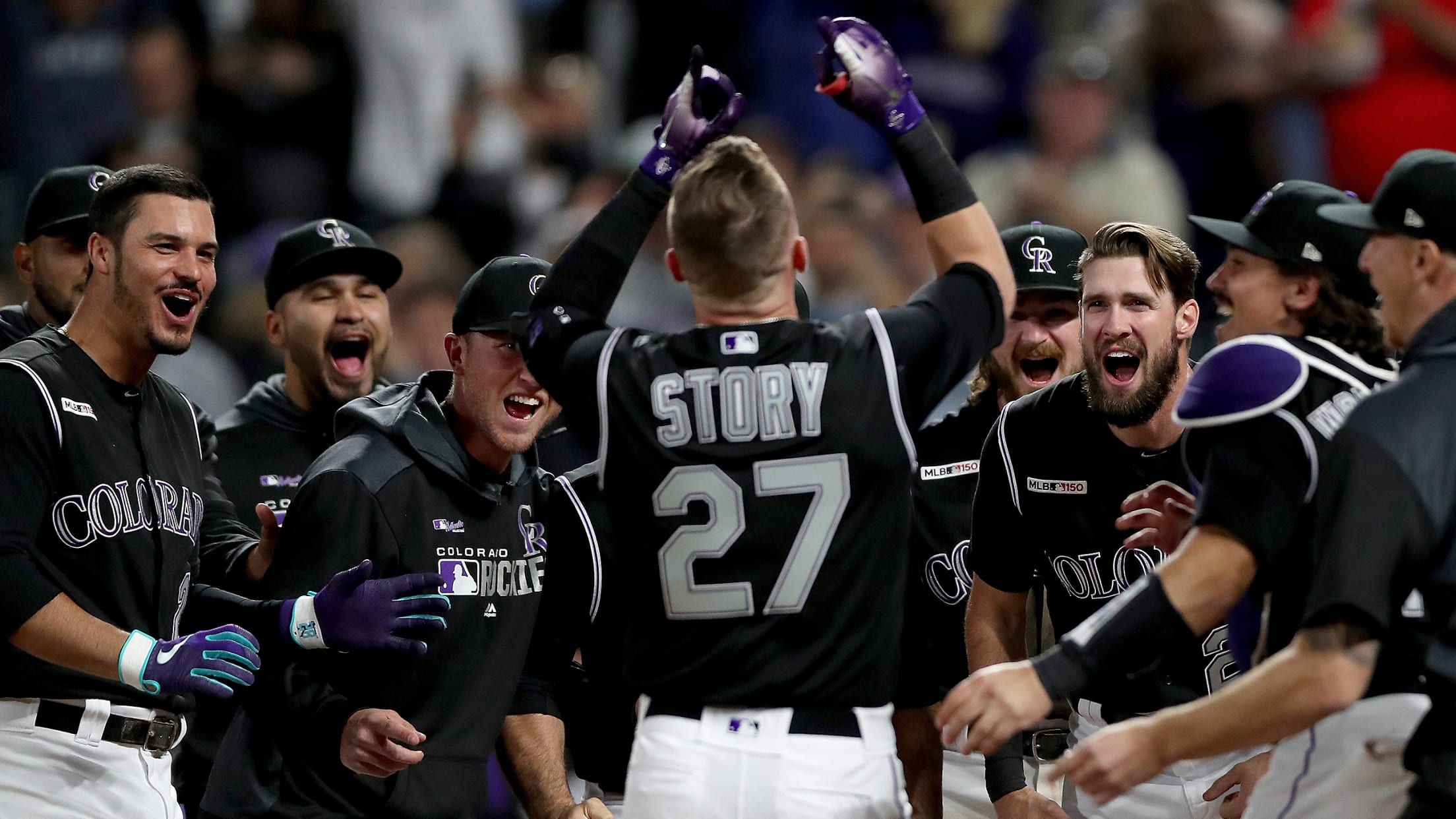 DENVER -- The Rockies' Trevor Story's milestone home run Friday night -- a seventh-inning, two-run shot that made him the fastest shortstop to 100 homers in history -- excited teammate Nolan Arenado so much that he celebrated by hitting his own homer, his second of the game. "I was either
Twins surpass 100 HRs, on pace for ... 327?!
Minnesota hits 3 HRs, scores 10 unanswered runs in victory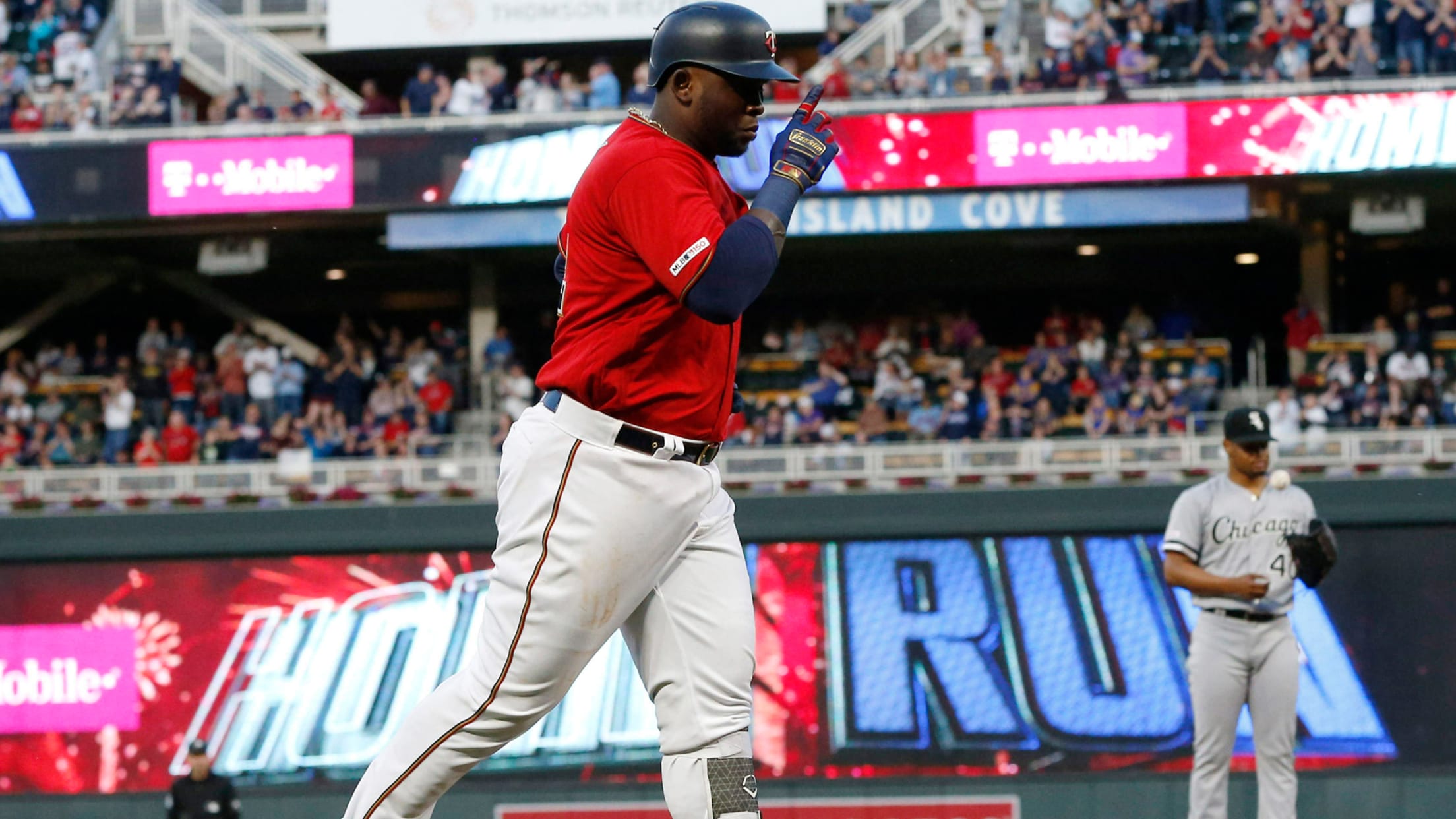 MINNEAPOLIS -- Miguel Sanó's third-inning solo homer to Target Field's upper deck in left field propelled the Twins to their first lead in their 11-4 rout of the White Sox on Friday -- and also towards the top of baseball's record books. After Eddie Rosario hit No. 99 of the
These 5 players have opened eyes in May
Montas, Gallegos, Jackson, Reynolds, Pence all making impacts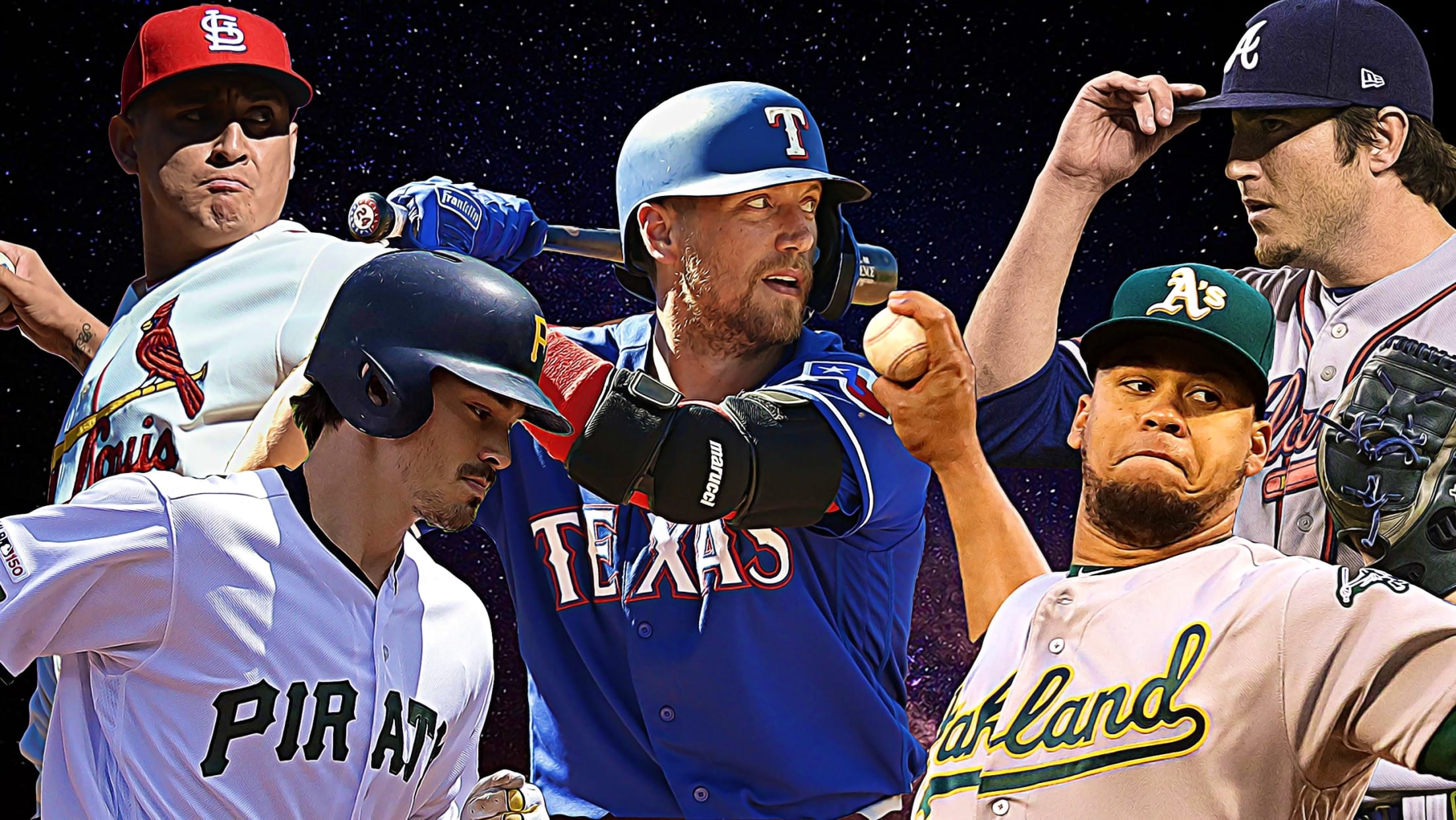 Last month, we took a look at five April performances from surprising sources that demanded our attention. They haven't all kept that up -- Max Fried and Jorge Polanco still look great, while Niko Goodrum hasn't -- but they were worth spotlighting. Now that we're nearing the end of May,
Injury updates: Springer, Paxton, Didi, K. Davis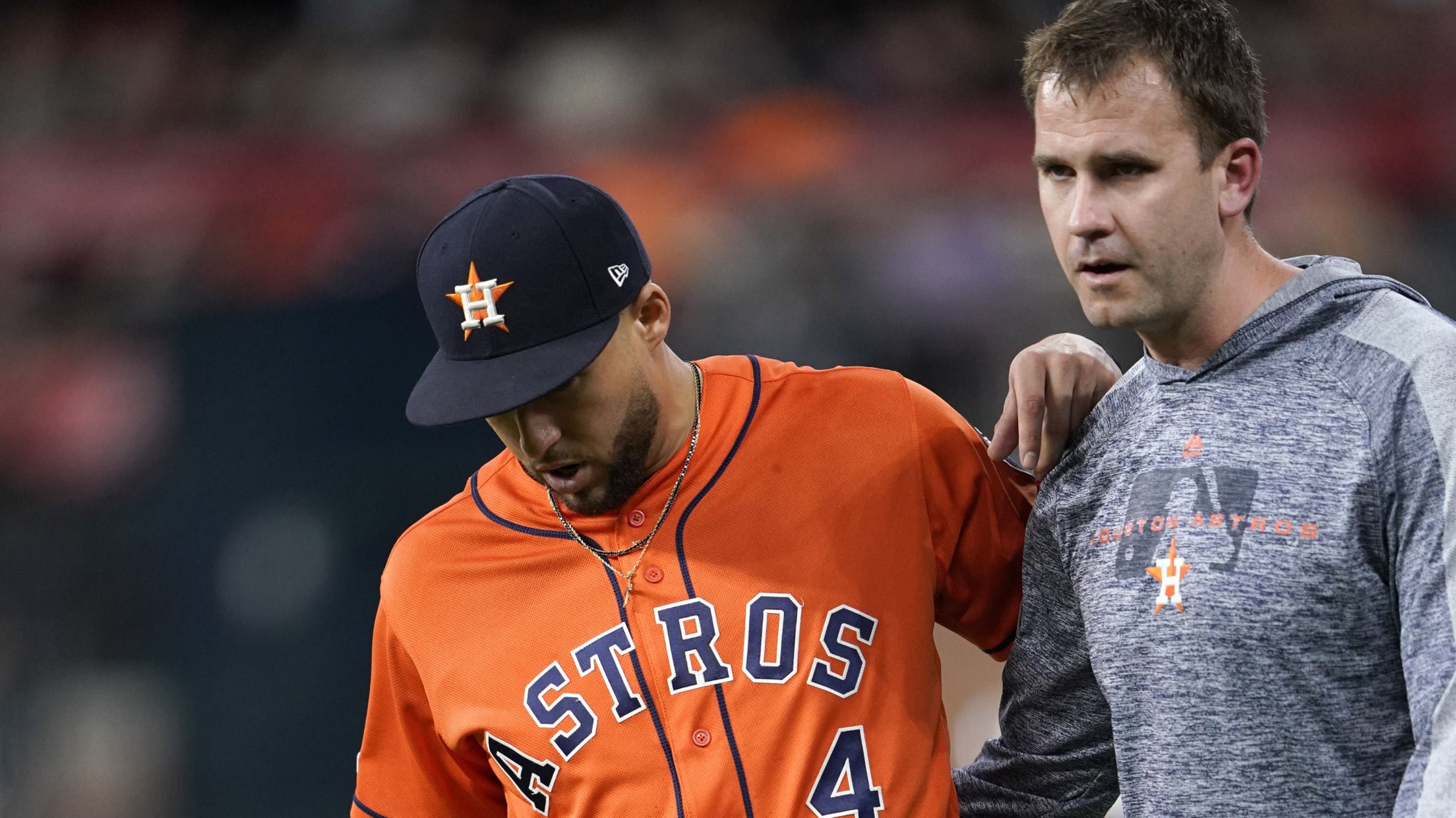 Here is the latest injury news from around Major League Baseball. George Springer, Astros Houston's American League MVP candidate was back in the lineup Friday for the first time since leaving Sunday's game with lower back stiffness, but it appears he'll miss more action after he sustained what could be
5 teams that face tough Deadline decisions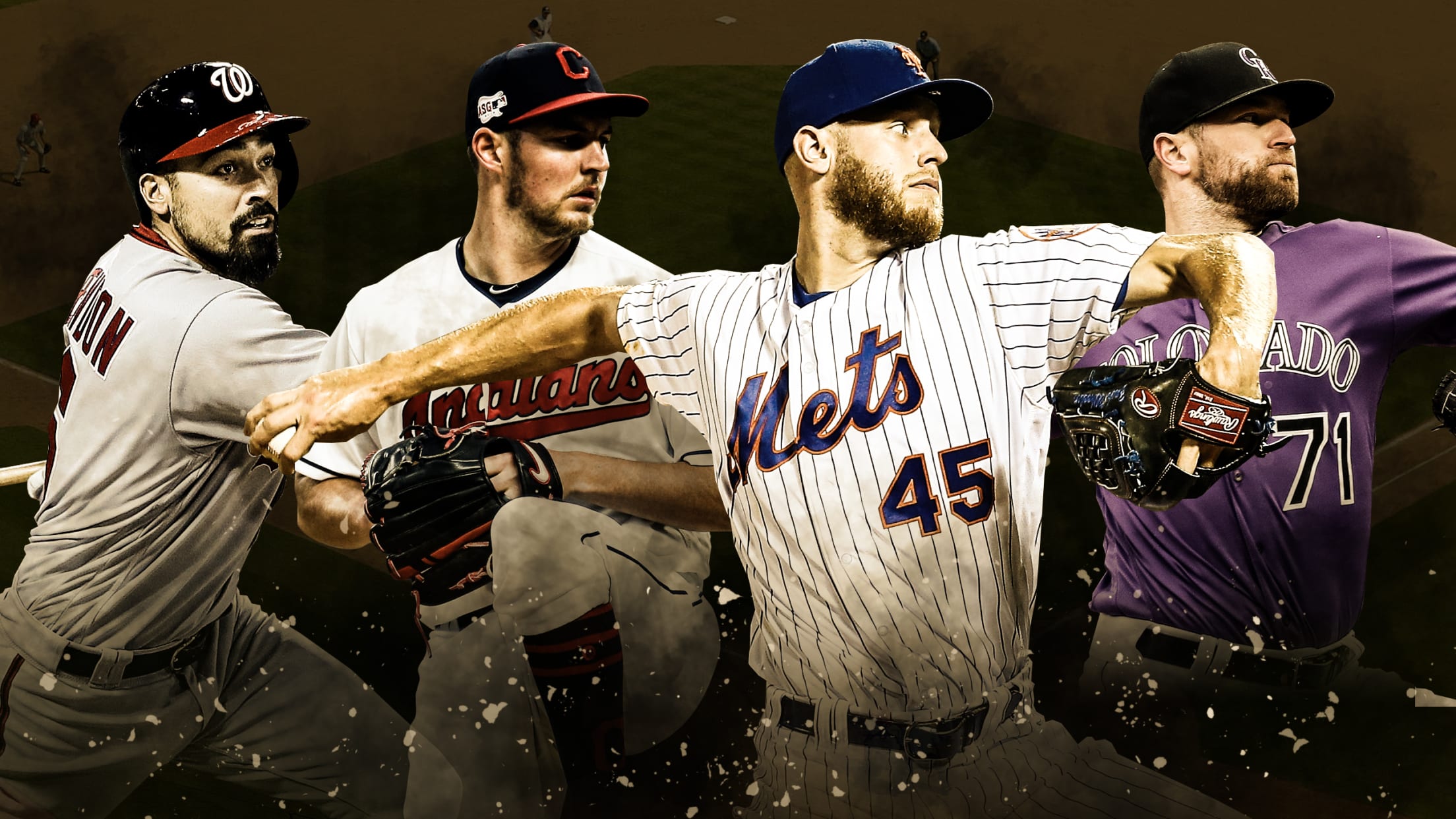 The Astros, Yankees and Dodgers will be buyers at the Trade Deadline. No-brainer, right? On the flip side, you have teams like the Orioles, and if your friendly local general manager hasn't already made a run at acquiring reliever Mychal Givens, he might want to do put that atop his
Yelich first in Majors to 20 homers in '19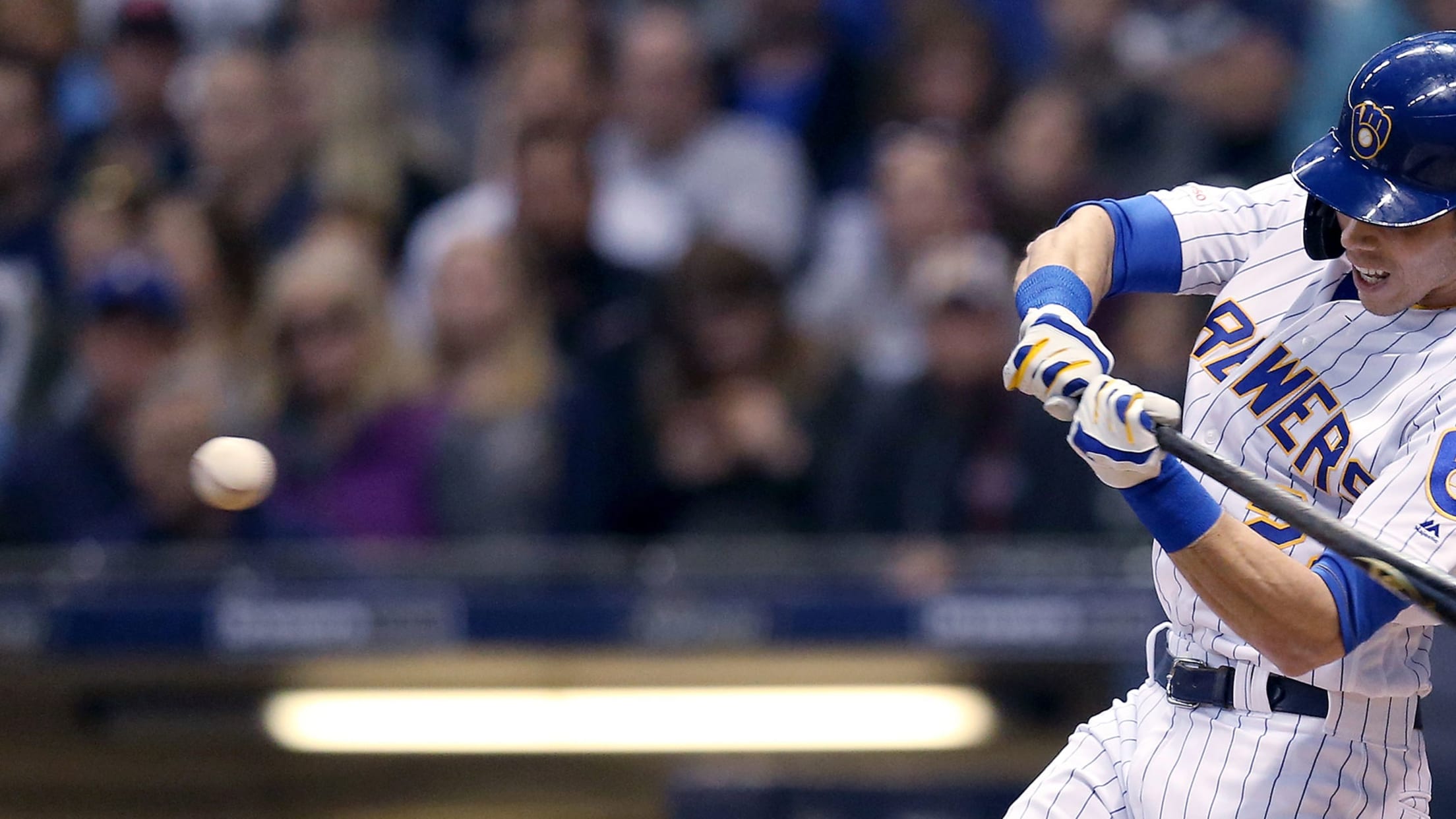 MILWAUKEE -- Christian Yelich chugged one night, and he slugged the next. Brewers manager Craig Counsell considered it a sign that Yelich's stiff back was feeling better when he saw video of Yelich chugging a beer during a timeout of Game 5 of the NBA's Eastern Conference Finals in Milwaukee
Pressly's streak of scoreless games ends
Astros reliever had made 40 straight scoreless appearances
The Astros acquired right-hander Ryan Pressly from the Twins on July 27, 2018, looking to bolster their bullpen for the stretch run. In his Houston debut, Pressly allowed a home run to the very first batter he faced, Texas' Rougned Odor. It's fair to say that did not set the
Blue Jays' lineup adds to HOF lineage
Biggio, Vlad Jr. become first teammates to have HOF fathers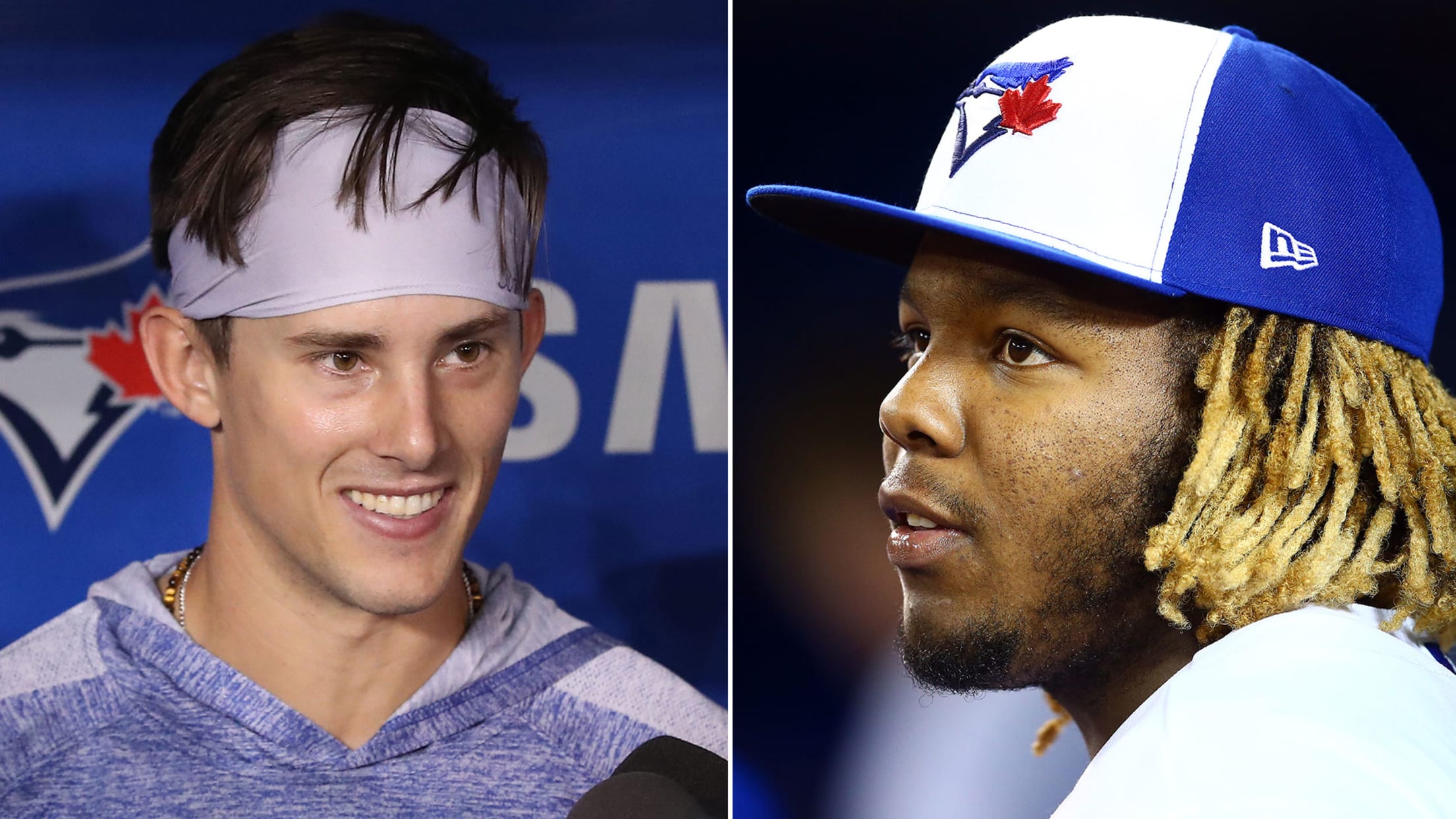 The Blue Jays already had one son of a Hall of Famer in their lineup. On Friday, they made it two -- and made some history in the process. Toronto officially called up infielder Cavan Biggio on Friday, selecting the contract of their No. 9 prospect from Triple-A Buffalo. The
Springer (hamstring) likely headed to injured list
All-Star comes up limping, asks to leave game in 8th inning vs. Red Sox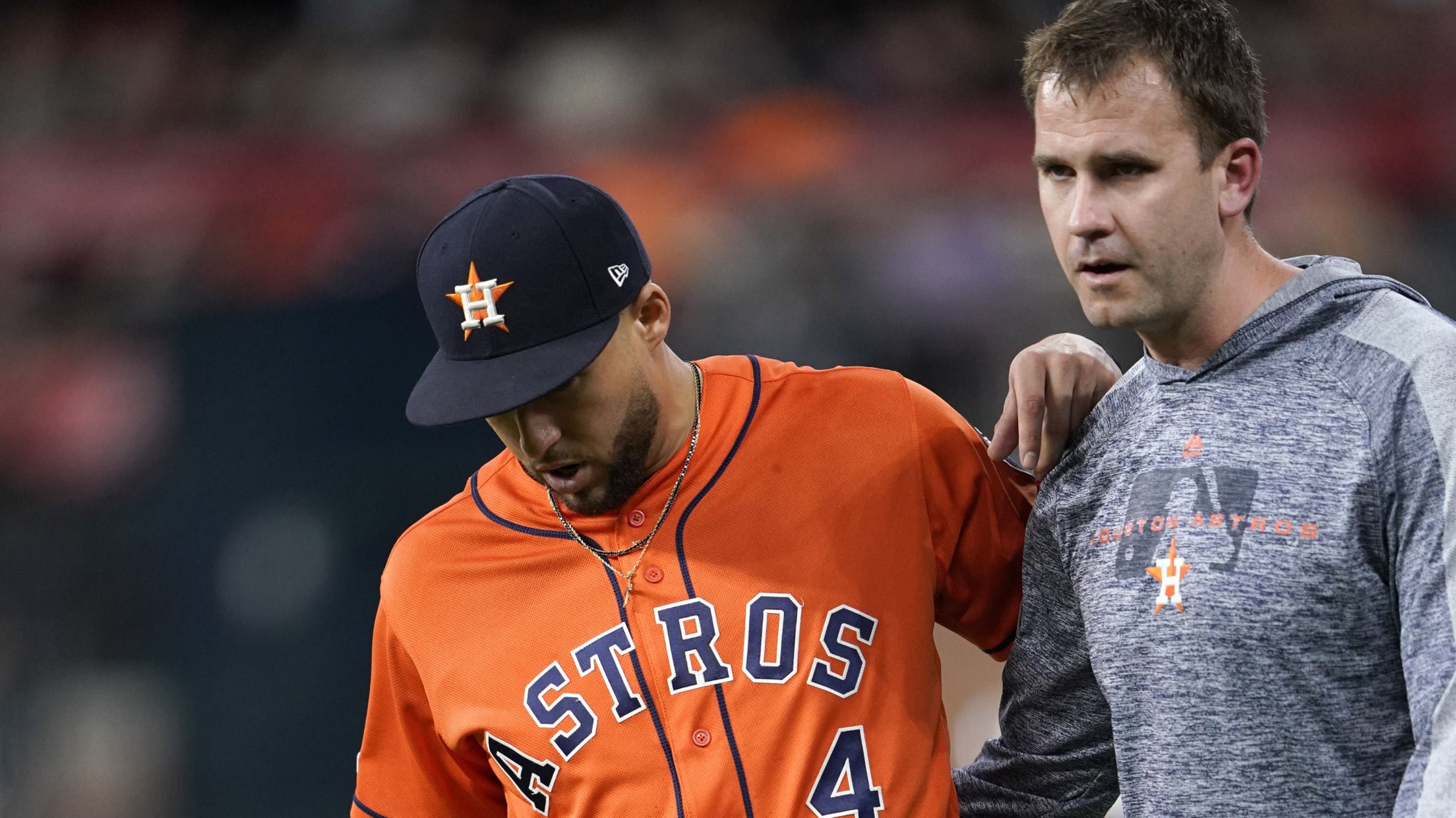 HOUSTON -- While the Astros await a clear diagnosis on what could be a significant left hamstring injury sustained by George Springer, manager AJ Hinch said the All-Star outfielder is likely headed to the injured list, which would be a huge blow to baseball's best offense. Springer, who returned to
Soto and Adams' back-to-back HRs historic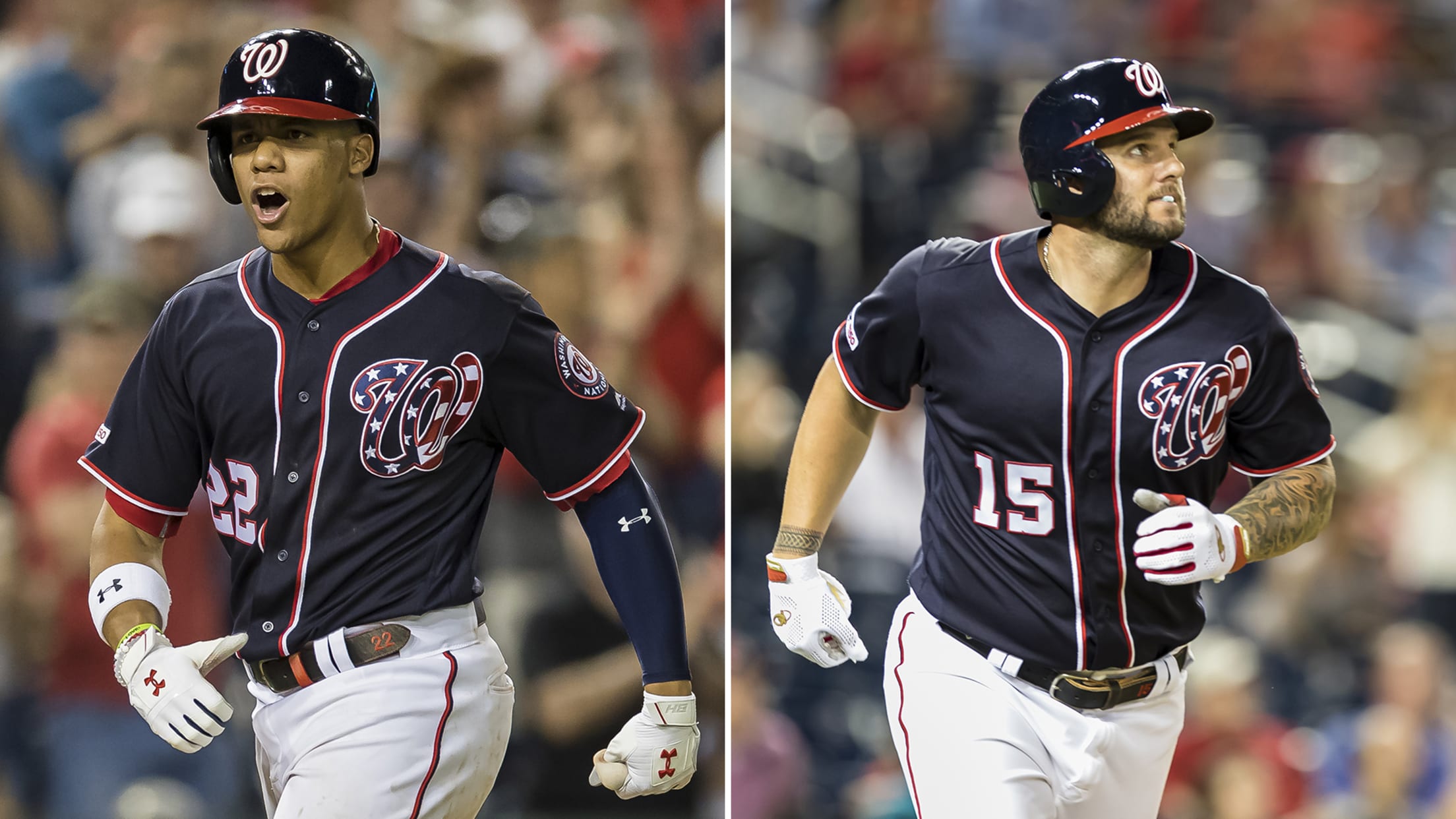 Juan Soto and Matt Adams led the Nationals to a much-needed comeback win over the Marlins on Friday -- and they did so by setting some homer history. Washington trailed Miami, 9-8, when Soto went deep off reliever Tayron Guerrero's 100.1 mph fastball for a three-run, go-ahead dinger. It was
Play Ball in Grand Junction a growing success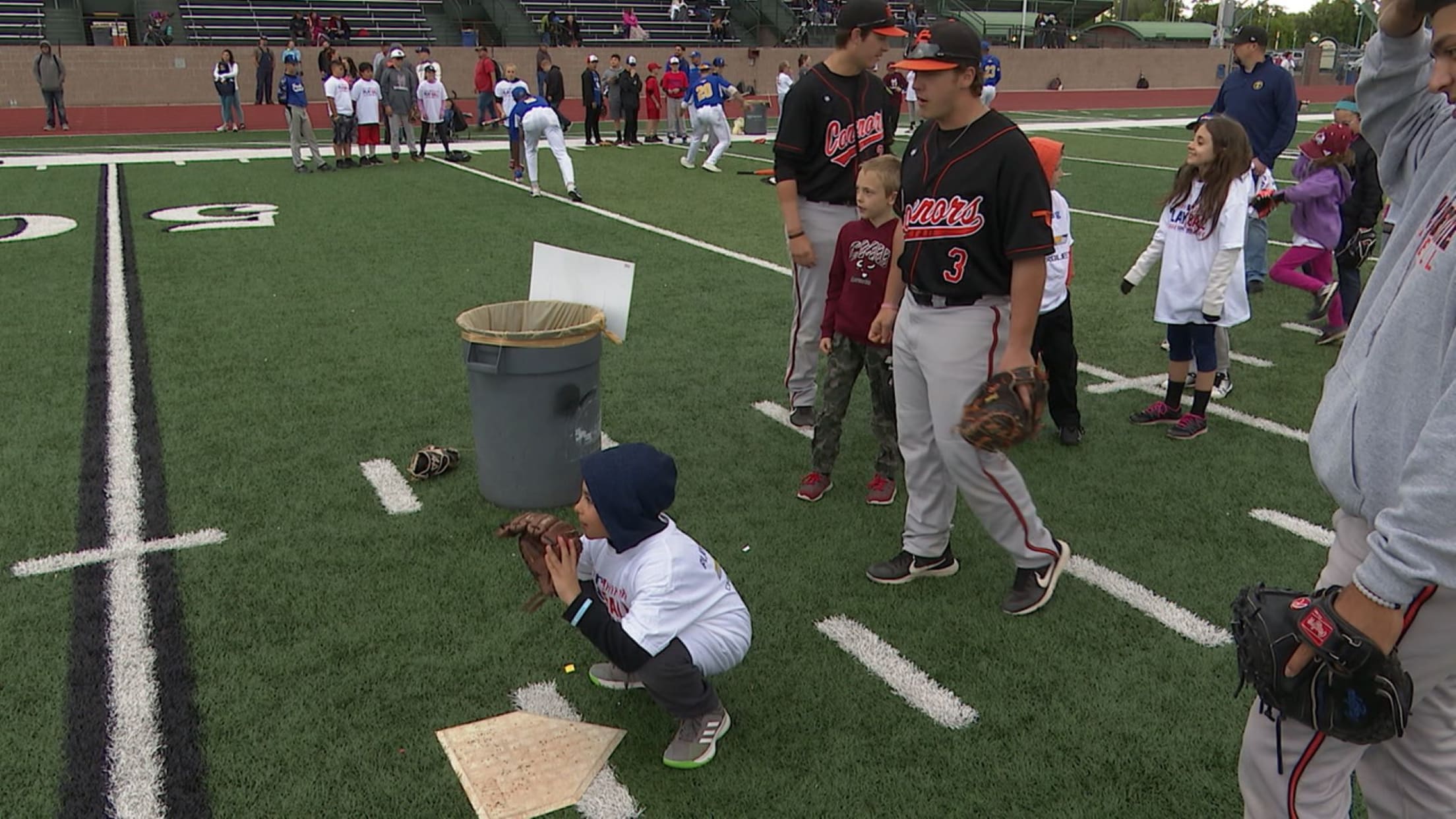 Major League Baseball's signature youth event made its way to western Colorado on Thursday, to connect young kids with one of the more popular events that takes place in that part of the country -- the NJCAA Baseball World Series. MLB hosted a Play Ball event at Sam Suplizio Field,
Dansby's 2 HRs help Folty notch 1st win of 2019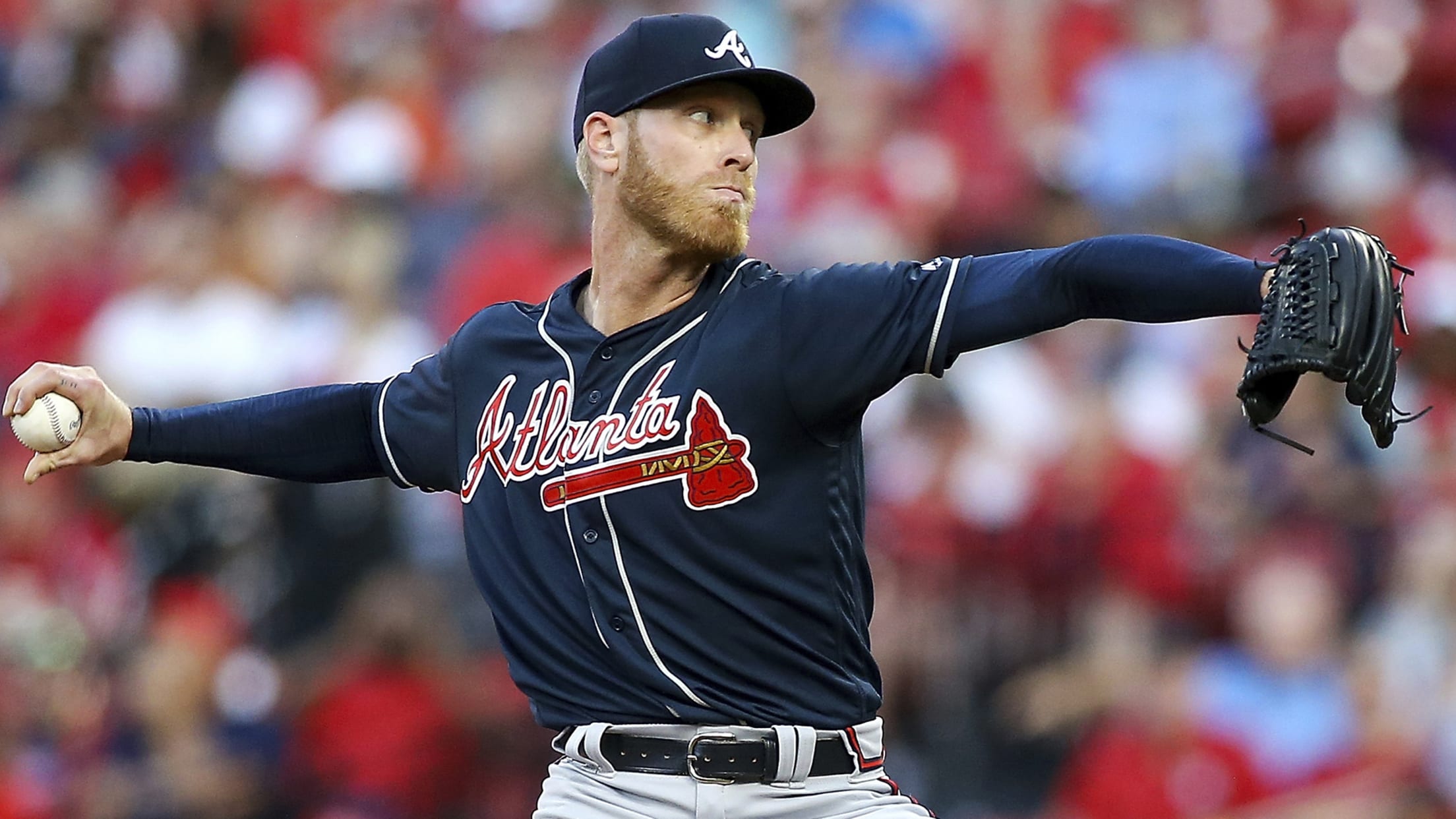 ST. LOUIS -- Time will tell if Mike Foltynewicz is truly back and ready to reintroduce himself to the consistent success he tasted during last year's All-Star campaign. But it's safe to say he's miles away from where he was a little more than a week ago, when he exited
3 takeaways from Astros' series-opening win
Miley has strong outing; Marisnick delivers with bat, glove; Pressly's historic streak ends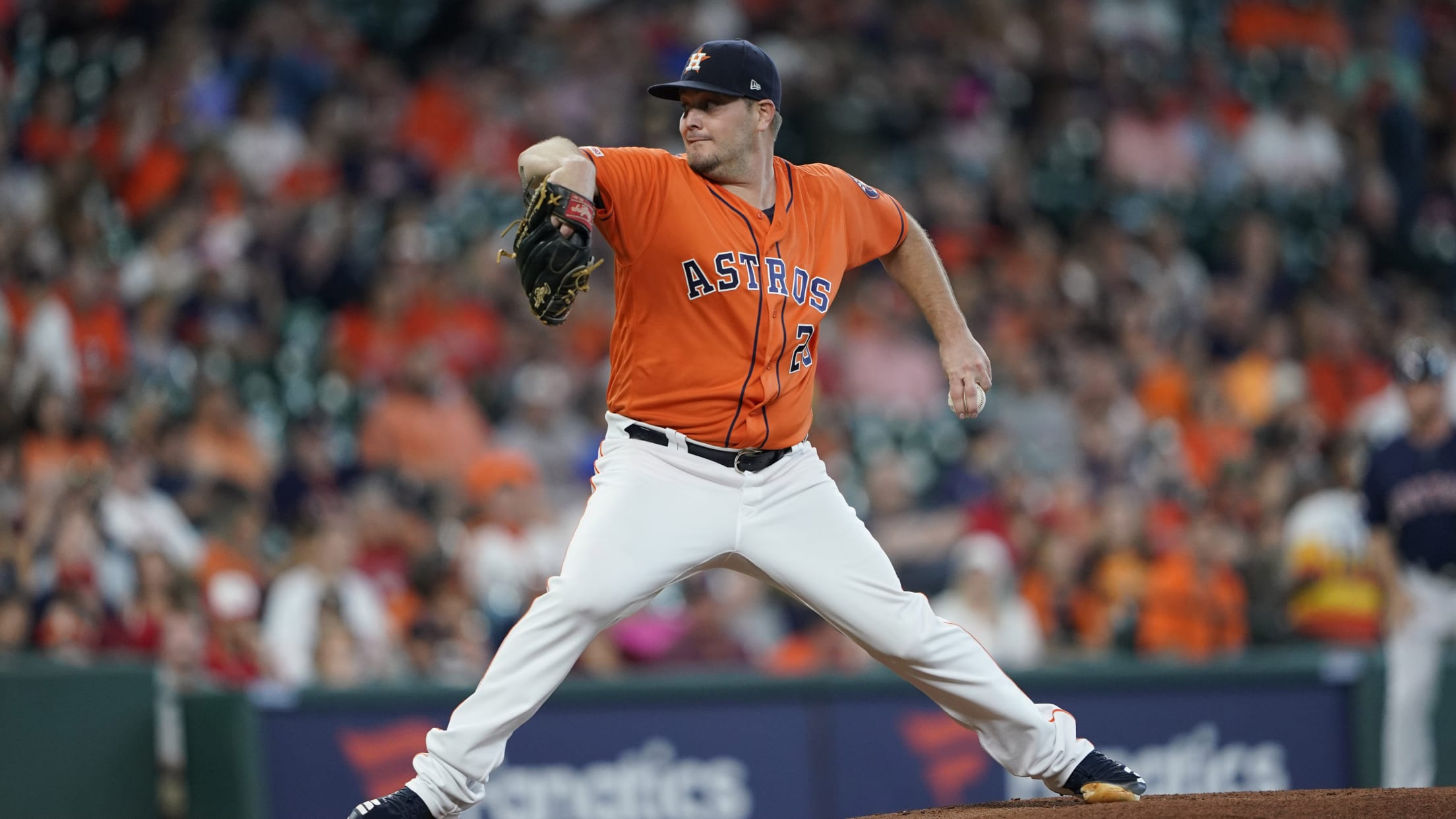 HOUSTON -- The Astros weren't able to fully enjoy a 4-3 win over the Red Sox on Friday night at Minute Maid Park after All-Star outfielder George Springer left the game in the eighth inning with what could be a significant left hamstring injury. Springer returned to the lineup after
Freese, Bellinger power Dodgers' rout of Bucs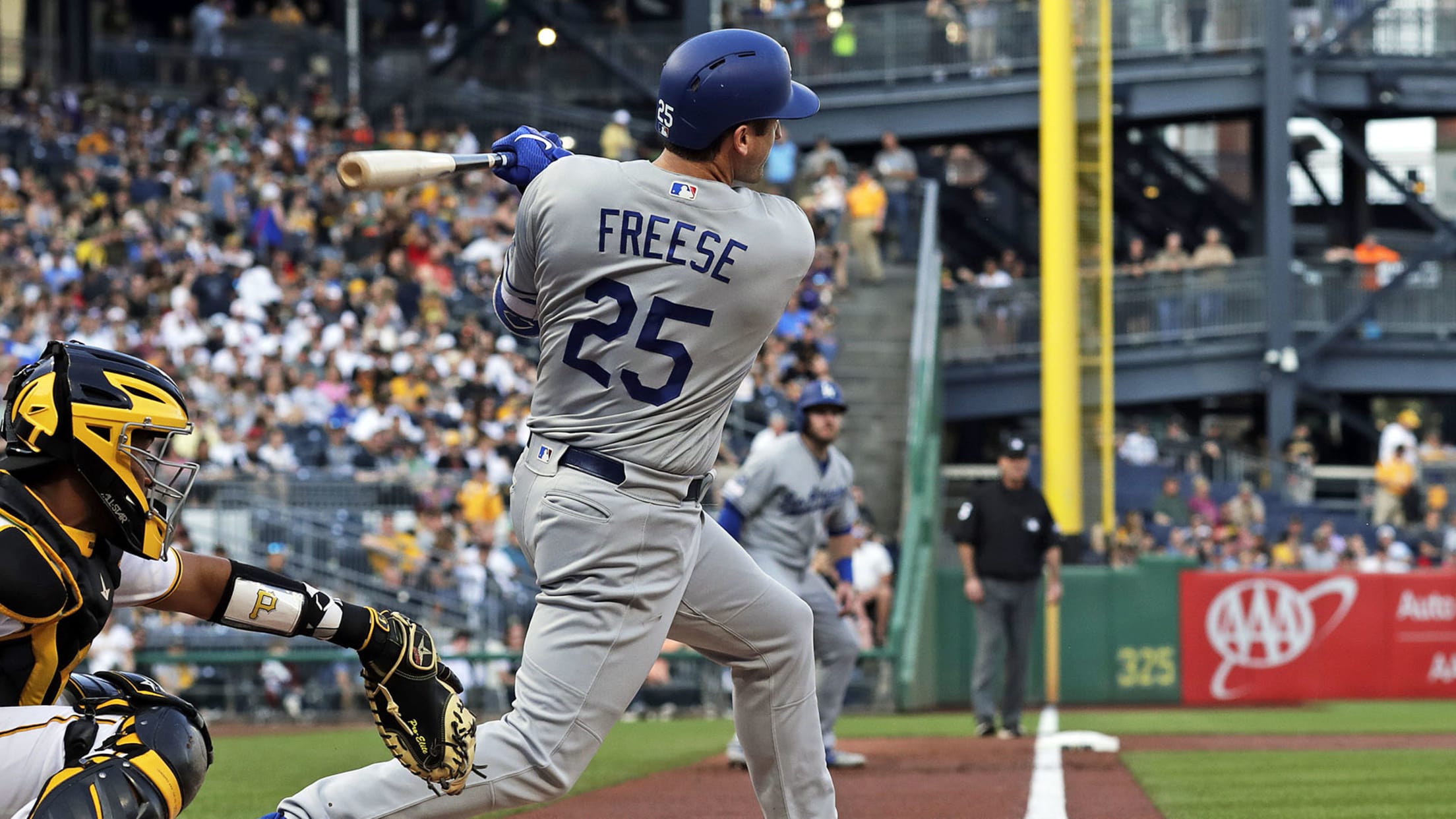 PITTSBURGH -- Dodgers first baseman David Freese got a warm welcome in his return to Pittsburgh, where he played for parts of three seasons before landing with the Dodgers. The PNC Park scoreboard read "Thank you, David" when he came up to bat with the bases loaded in the first.
D-backs ride 4 homers to record rout of Giants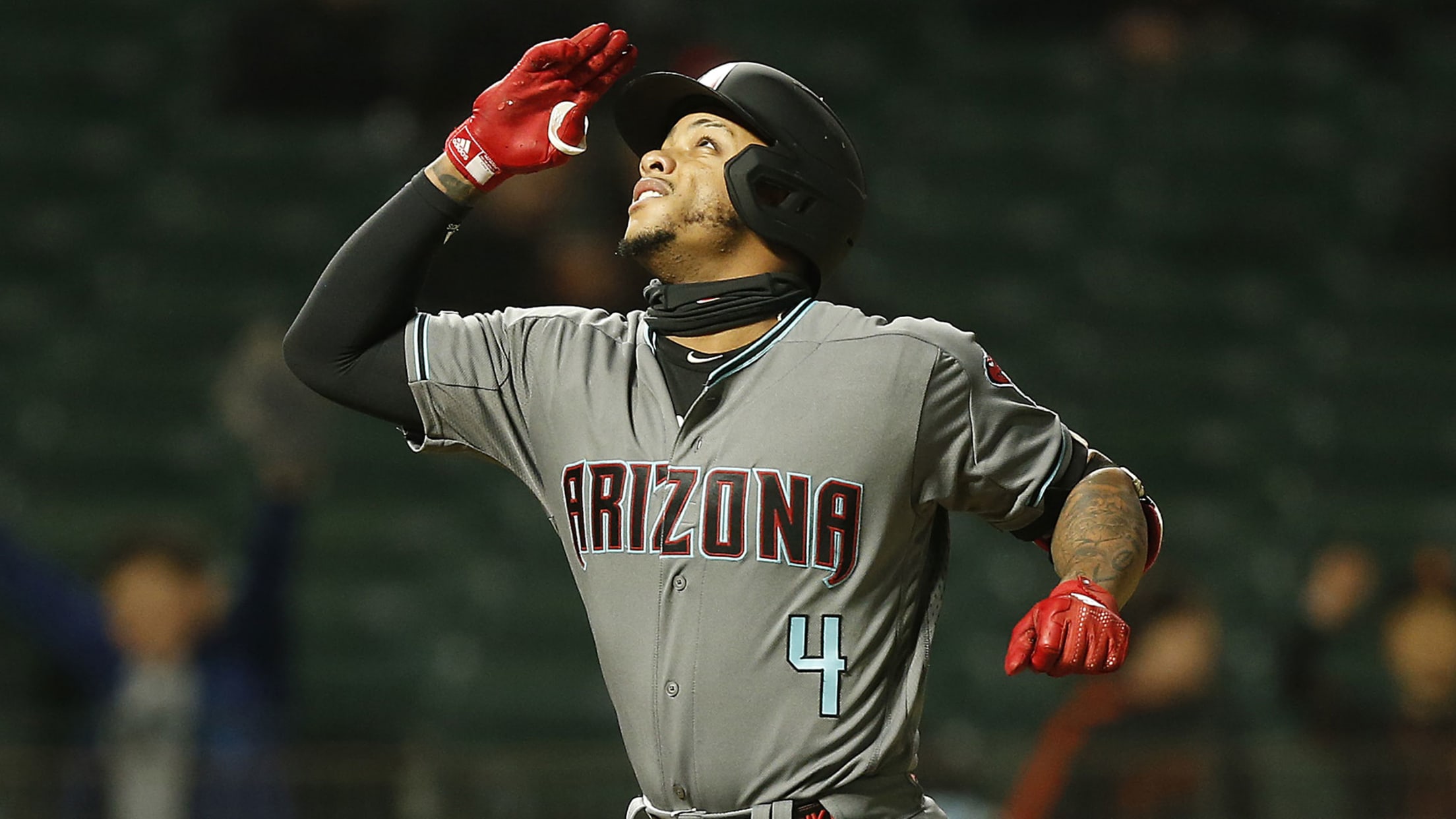 SAN FRANCISCO -- In getting swept by the Padres this week, the D-backs scored a total of five runs on 16 hits. It was a continuation of an offensive slump that had seen them drop 12 of their last 17 games. By the sixth inning of their 18-2 win over
Jones knocks career-high four RBIs in slugfest
Detroit pounds out 14 hits, scores 9 for first win in 12 days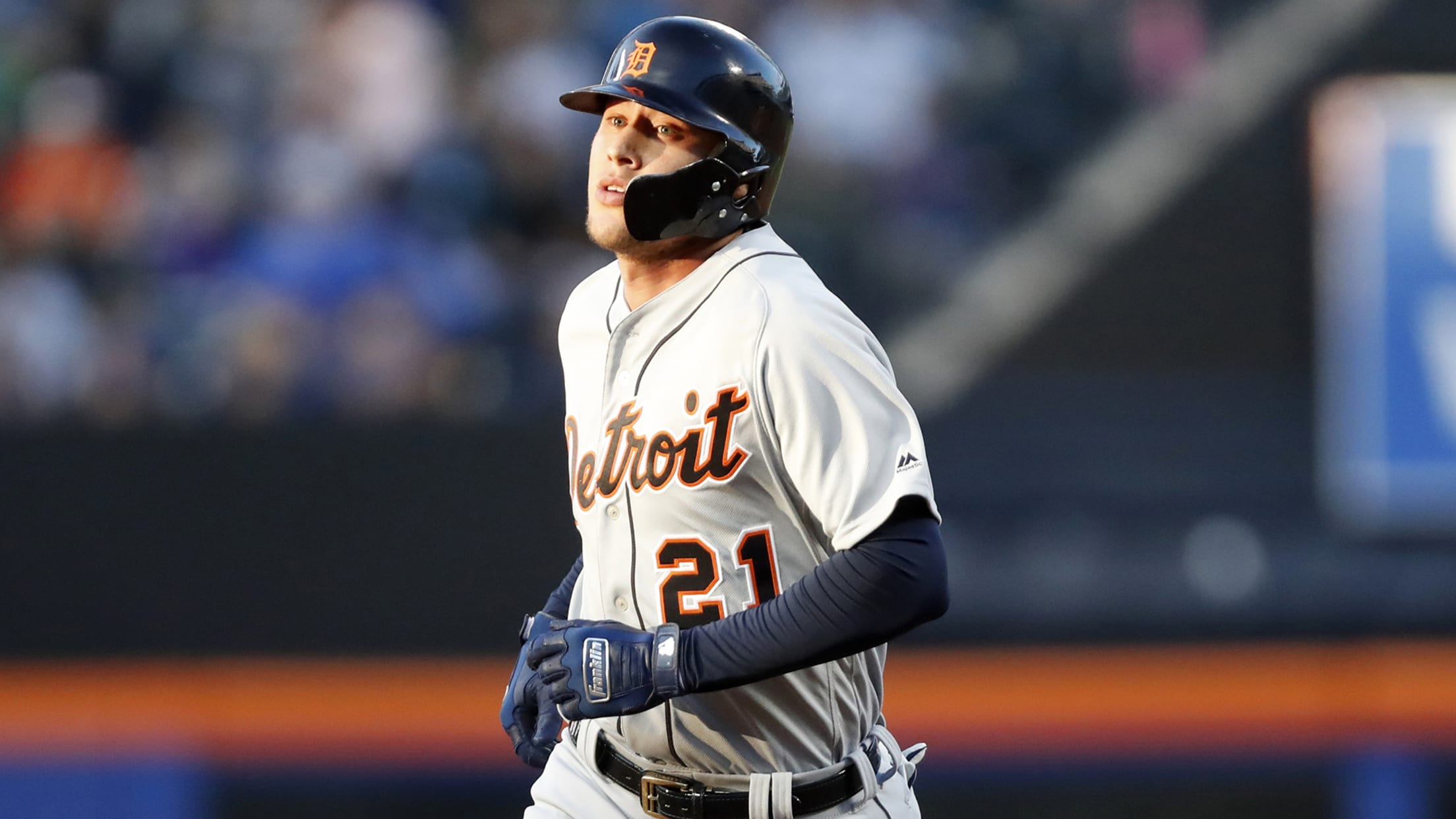 NEW YORK -- One would never know that the Tigers were one of the worst-hitting teams in the Major Leagues entering Friday's action. They found themselves in a slugfest at Citi Field and edged the Mets, 9-8, to earn their first victory since May 12. It was game that saw
Suarez's clutch jack in 9th caps Reds' comeback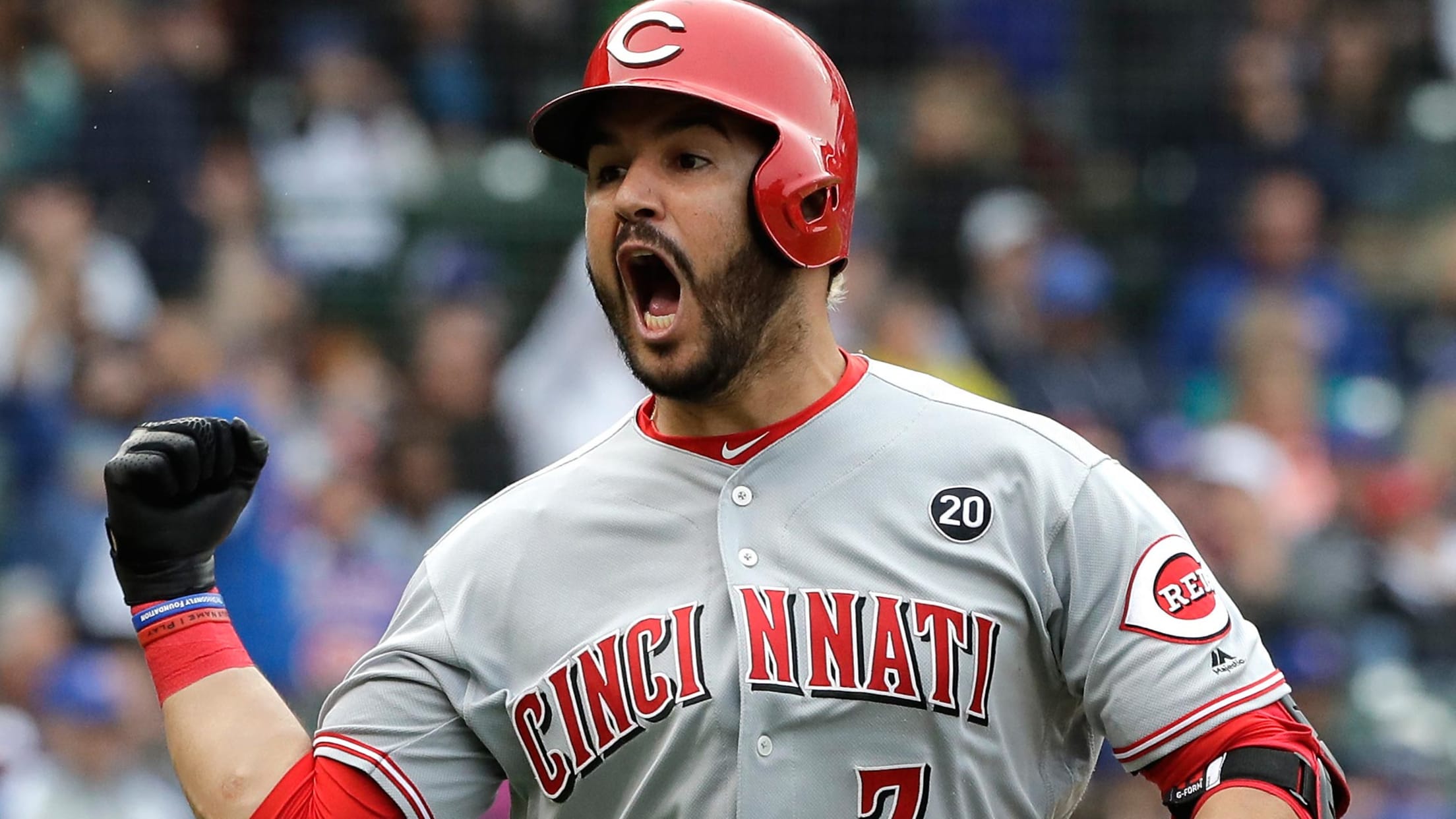 CHICAGO -- As Reds third baseman Eugenio Suárez watched the ball leave his bat in the top of the ninth inning and clear the fence in left-center field, giving his team a big 6-5 win over the Cubs at Wrigley Field on Friday, Jesse Winker was on-deck watching Suarez and
Run, Roberto: Infield hit helps Tribe snap skid
Luplow continues to slug vs. lefties, and Bieber guts one out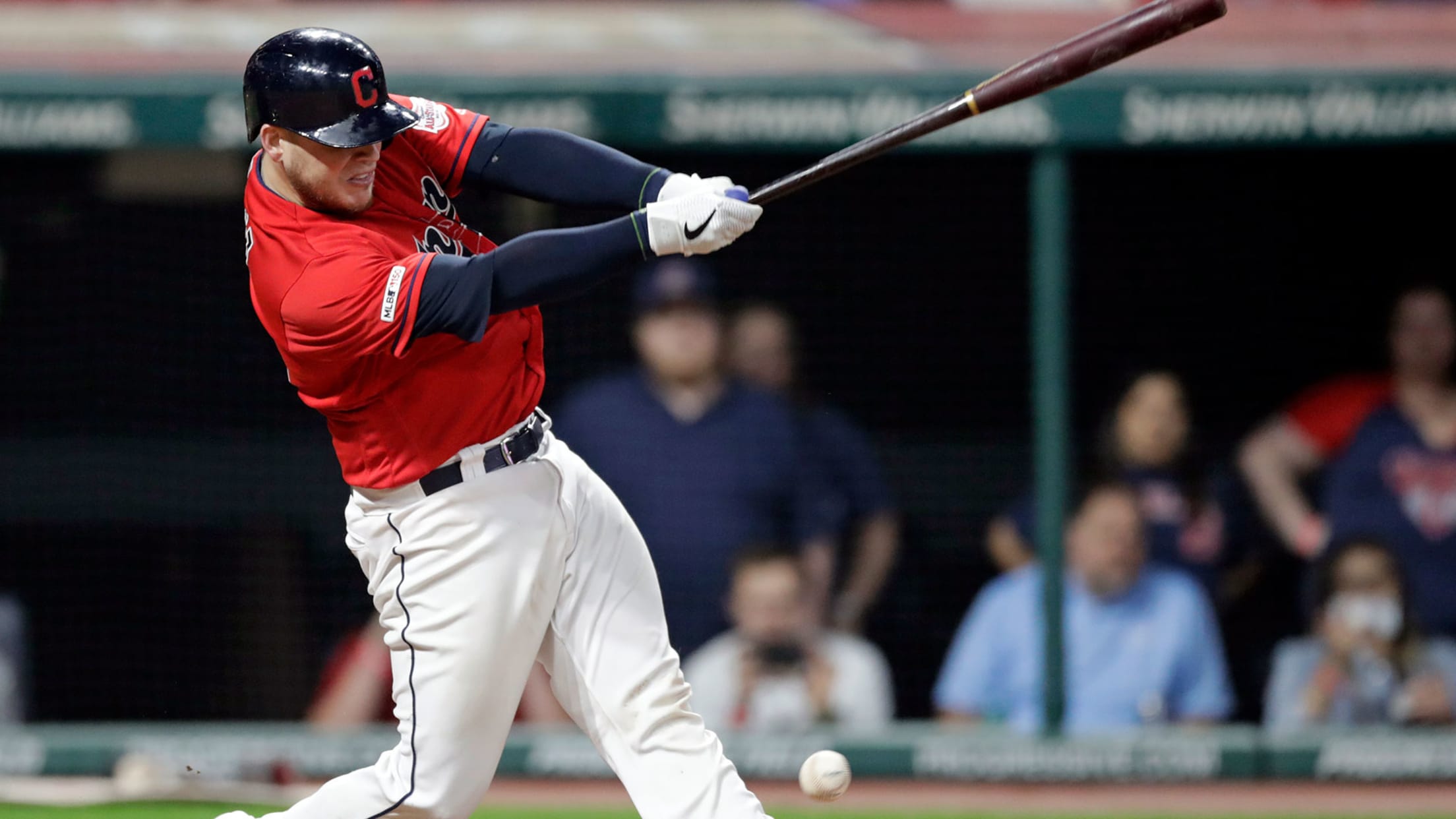 CLEVELAND -- After a season-long four-game losing streak, the Indians needed to find any way to get back in the win column. And catcher Roberto Perez did just that, even if his go-ahead RBI single traveled only about 60 feet. After missing the past two games with concussion-like symptoms, Perez
Could Keuchel be choosing between AL East's top two teams?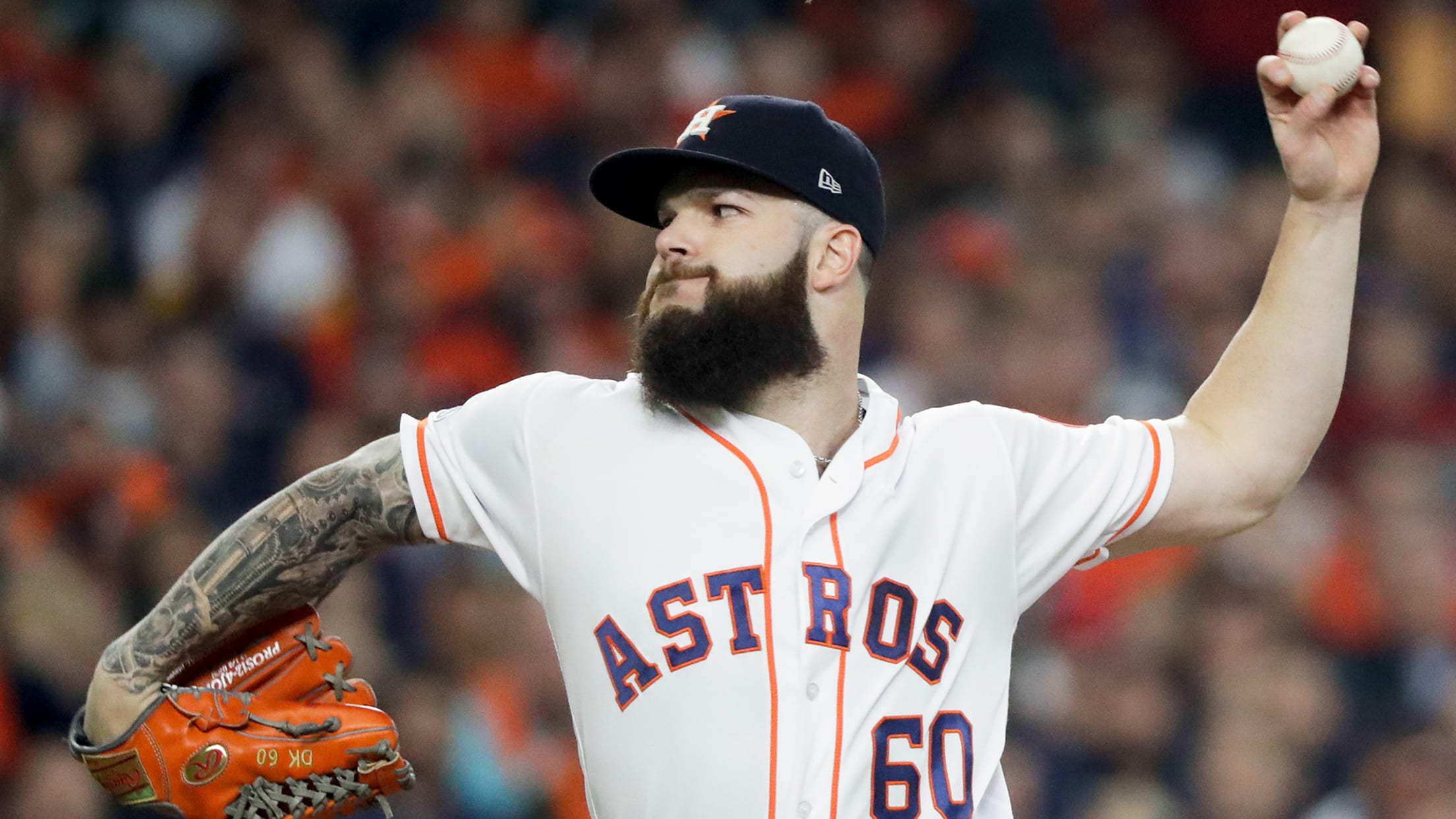 After a seven-season tenure with the Astros that included a trio of 200-inning seasons, an American League Cy Young Award in 2015 and an overall 3.66 ERA, Dallas Keuchel is now a free agent. Below, you will find a list of the latest news and rumors surrounding the left-hander.