This lefty could be more coveted than MadBum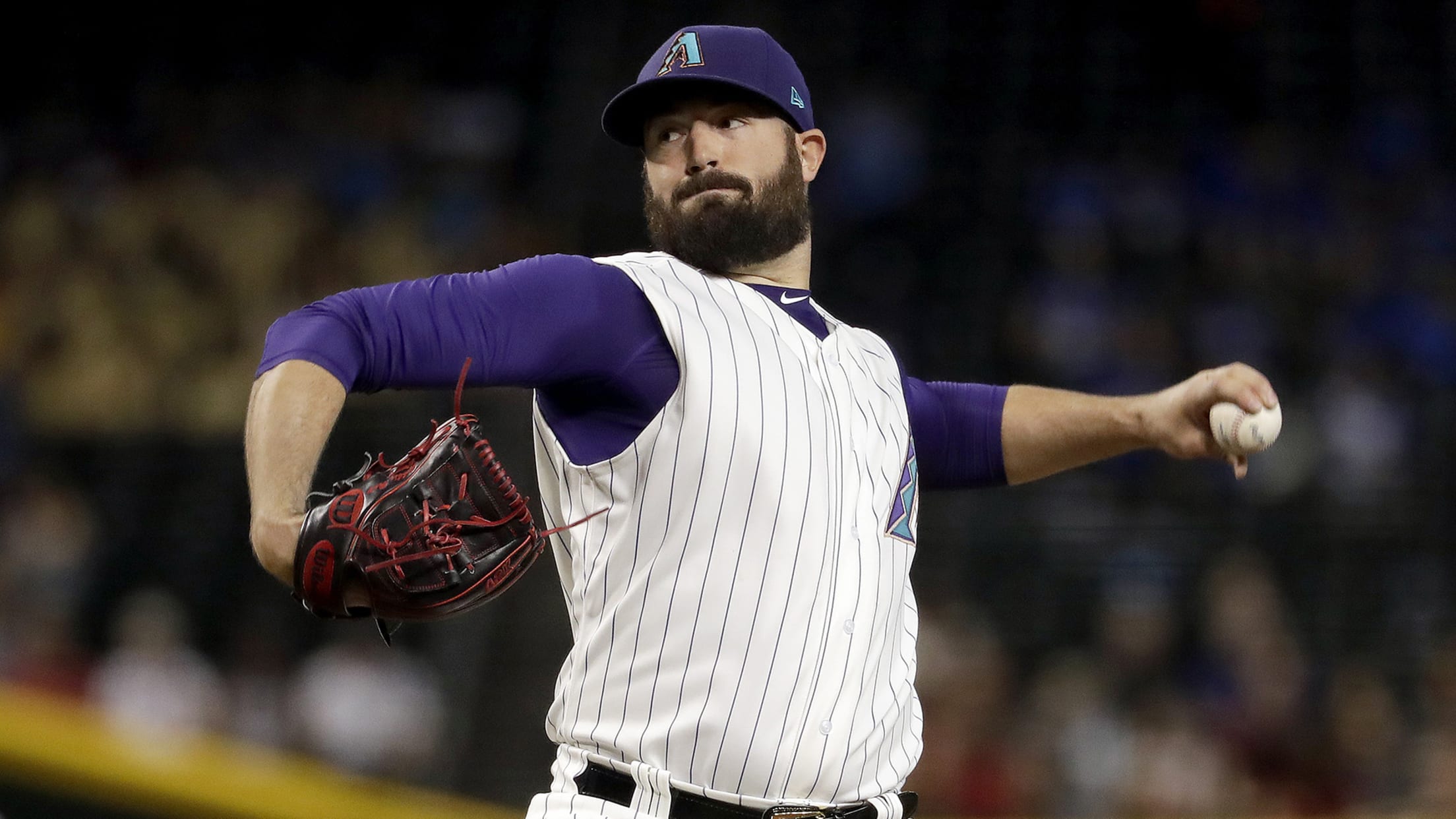 For months, Madison Bumgarner has dominated much of the trade speculation in the starting pitching market. Today, barely more than two weeks before the July 31 Trade Deadline, he may not be the most coveted left-handed starter in his own division. • Keep up with all of the latest trade
These returns could be as sweet as Deadline deals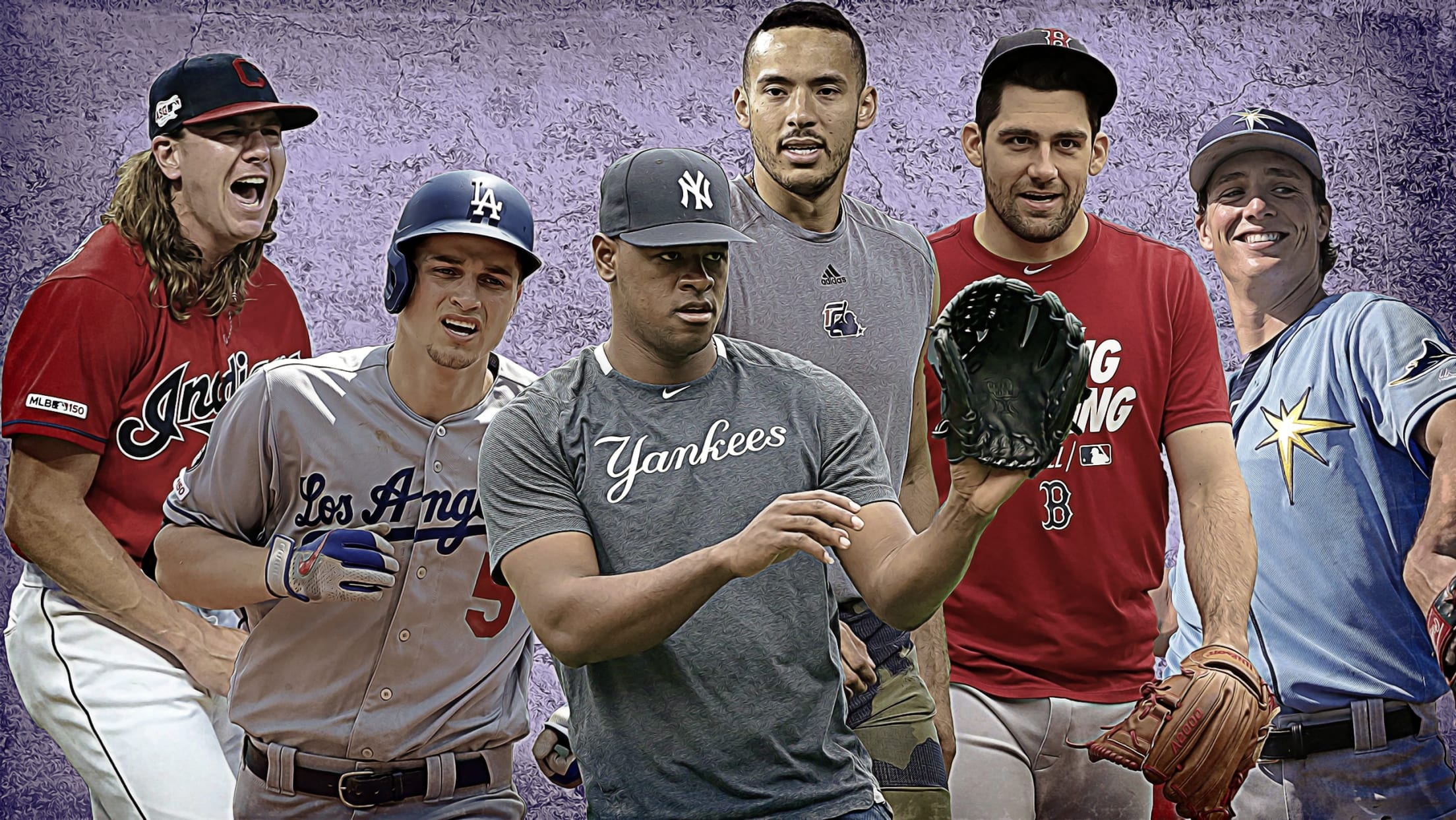 With just one Trade Deadline this year, the rumor mill could churn faster than ever over the coming weeks. General managers are probably spending every waking moment wondering which moves could improve their teams. But let's not forget the other additions; the baked-in enhancements already residing on contenders' rosters. The
Crawford's insane day a 1st since Mays, Cepeda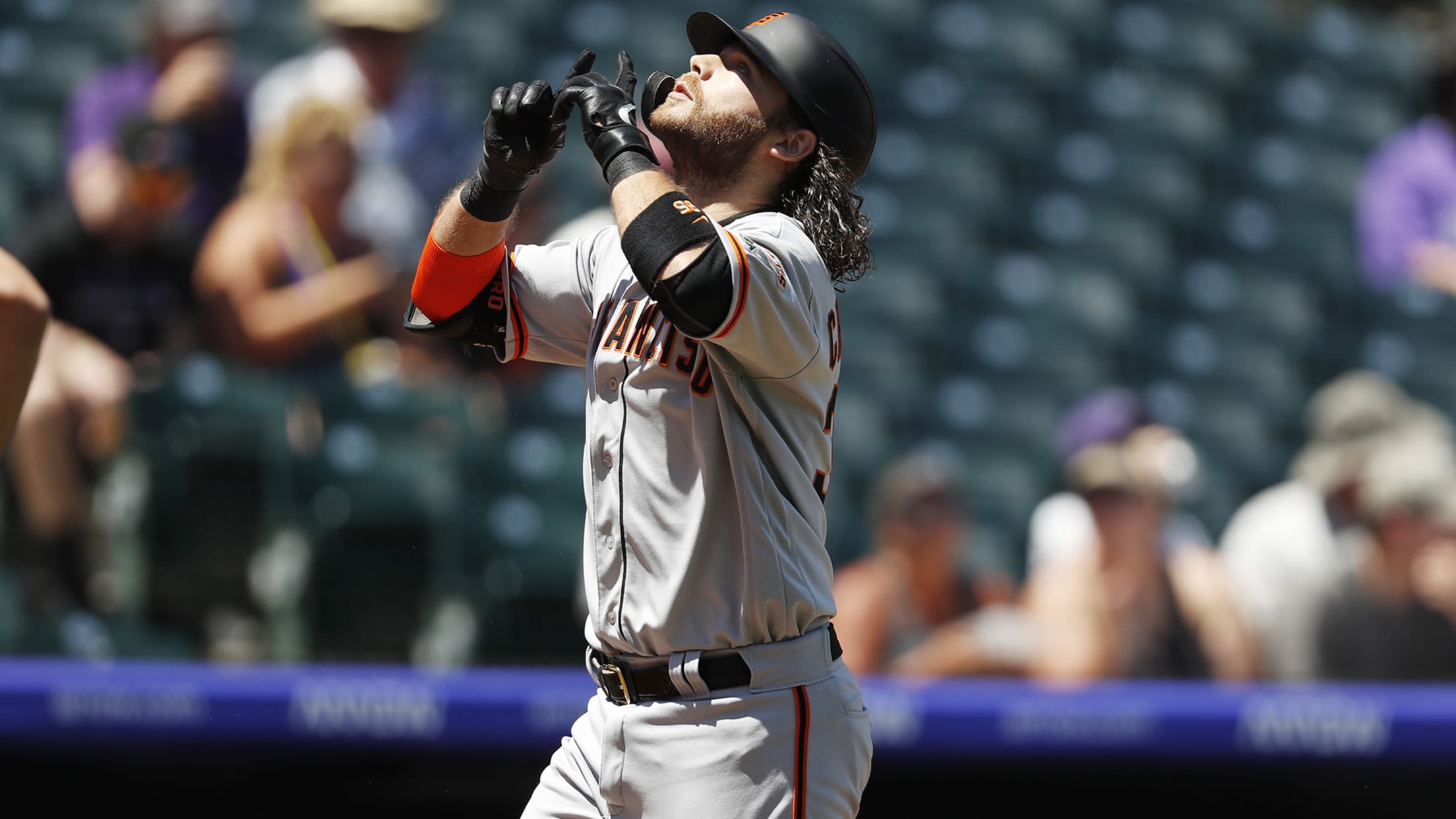 DENVER -- Entering the first game of Monday's doubleheader against the Rockies at Coors Field, the Giants were red-hot at the plate, an unusual development given that San Francisco was 28th in baseball with a 79 wRC+ in the first half. Well, if the Giants' first series of the second
5 trade ideas so crazy they might just work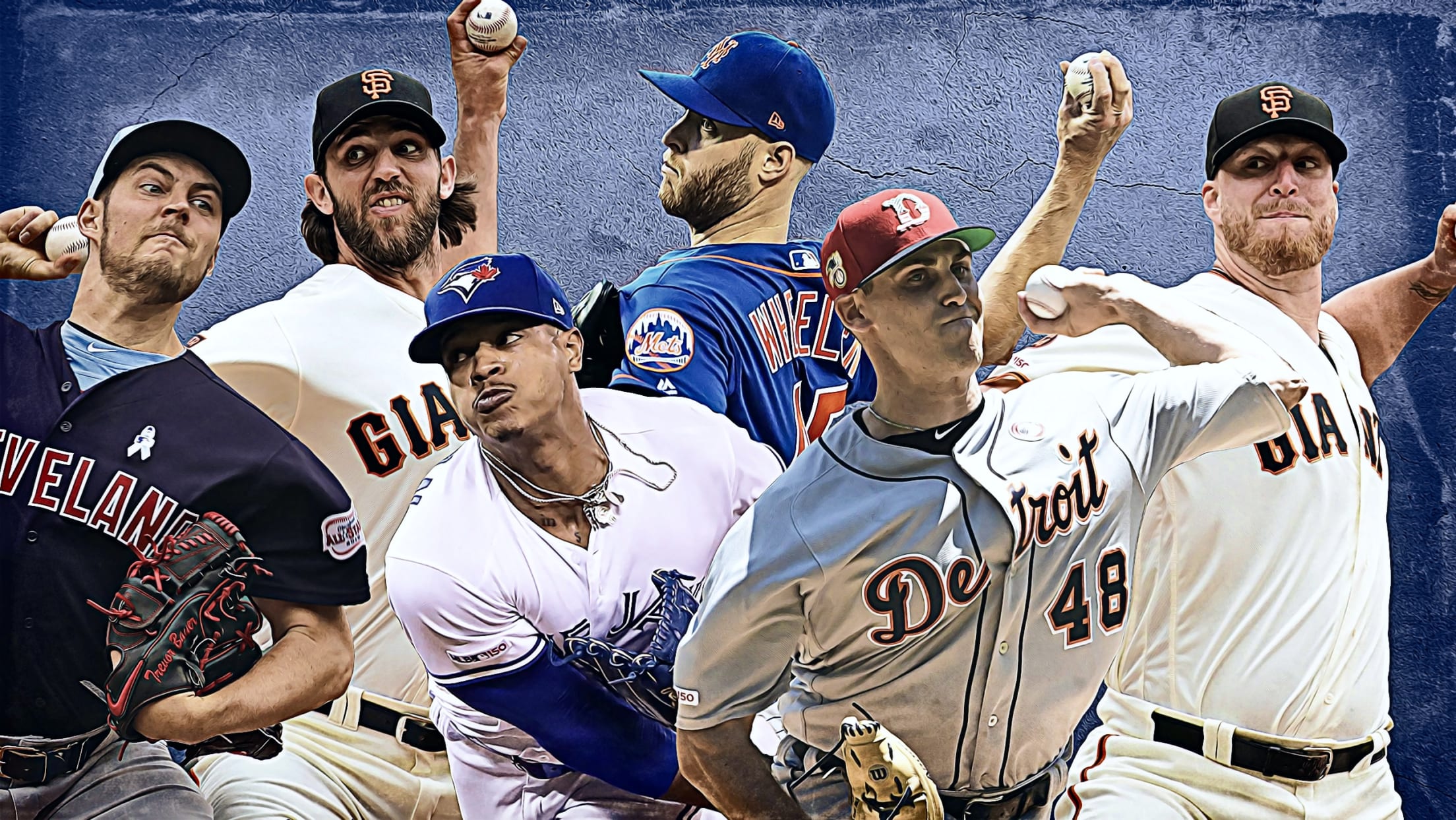 The one and only Trade Deadline of 2019 is less than three weeks away (July 31 at 4 p.m. ET), which means things are about to get real. But before they can get real, they've got to get fake. So let's fake a deal (or five) with a little game
Mets' Wheeler to IL with shoulder fatigue (report)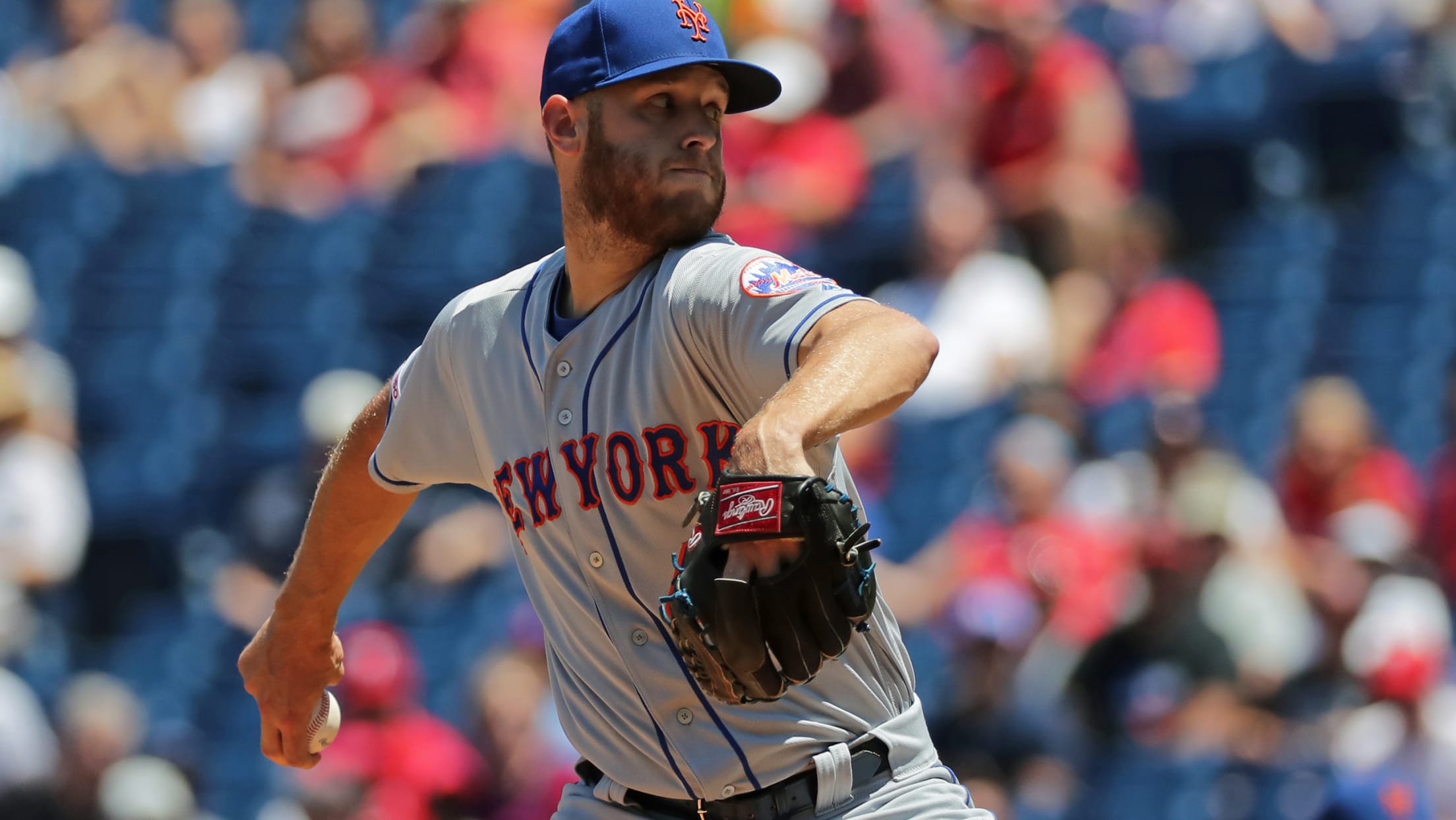 Mets righty Zack Wheeler -- a frequent subject of rumors ahead of the July 31 Trade Deadline -- is heading to the 10-day injured list with right shoulder fatigue, retroactive to Friday, a source told MLB.com's Anthony DiComo on Monday. The club has not confirmed the news. Wheeler will be
This slide by Tatis Jr. defies all logic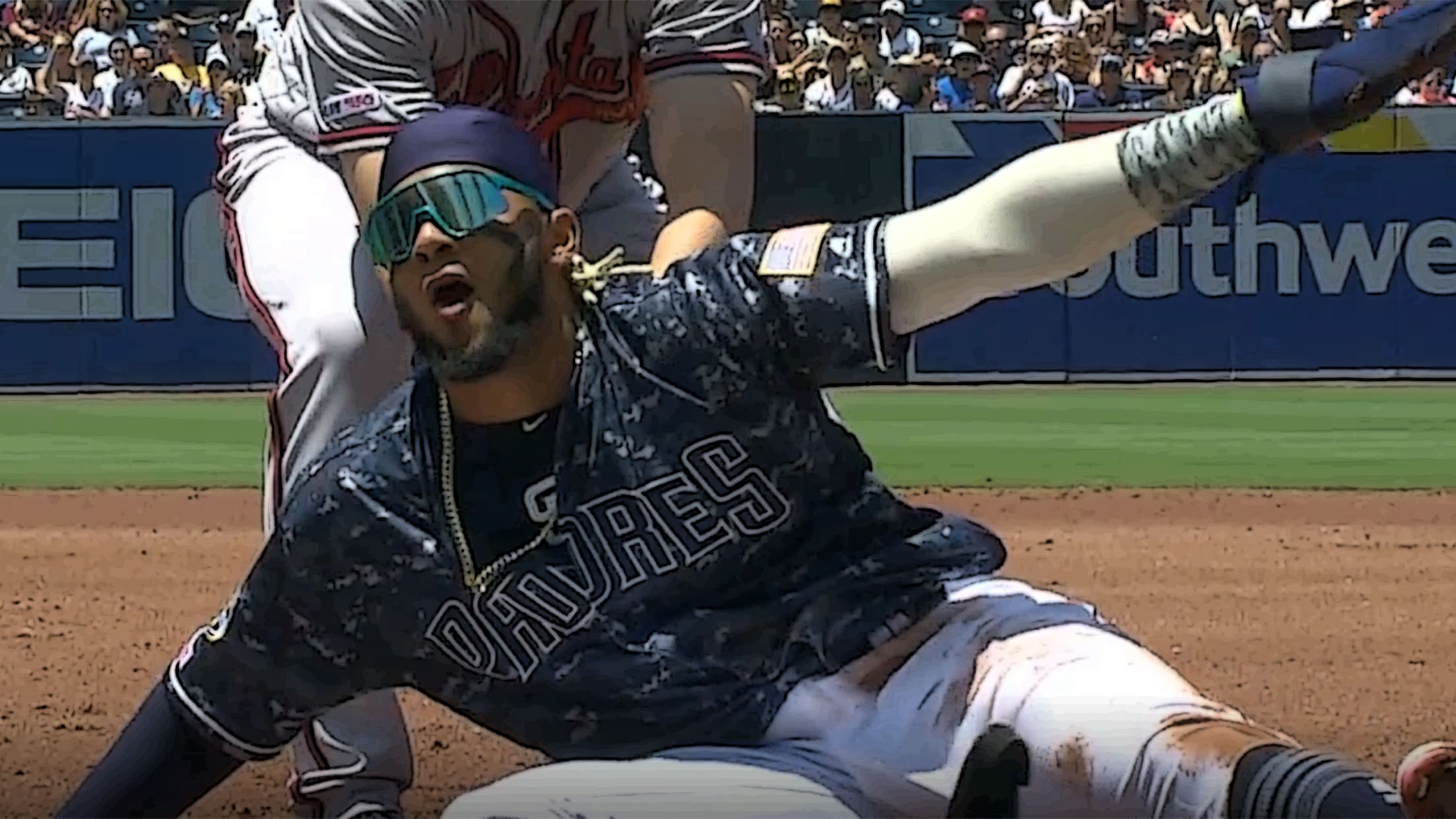 SAN DIEGO -- Fernando Tatis Jr. doesn't make many mistakes on the basepaths. But, hey, it's more fun when he does. That's when Tatis' raw athleticism takes over. And there aren't many baserunners with a better combination of instincts and agility than the Padres' 20-year-old rookie phenom. In a 4-1
Longoria (plantar fasciitis) goes on IL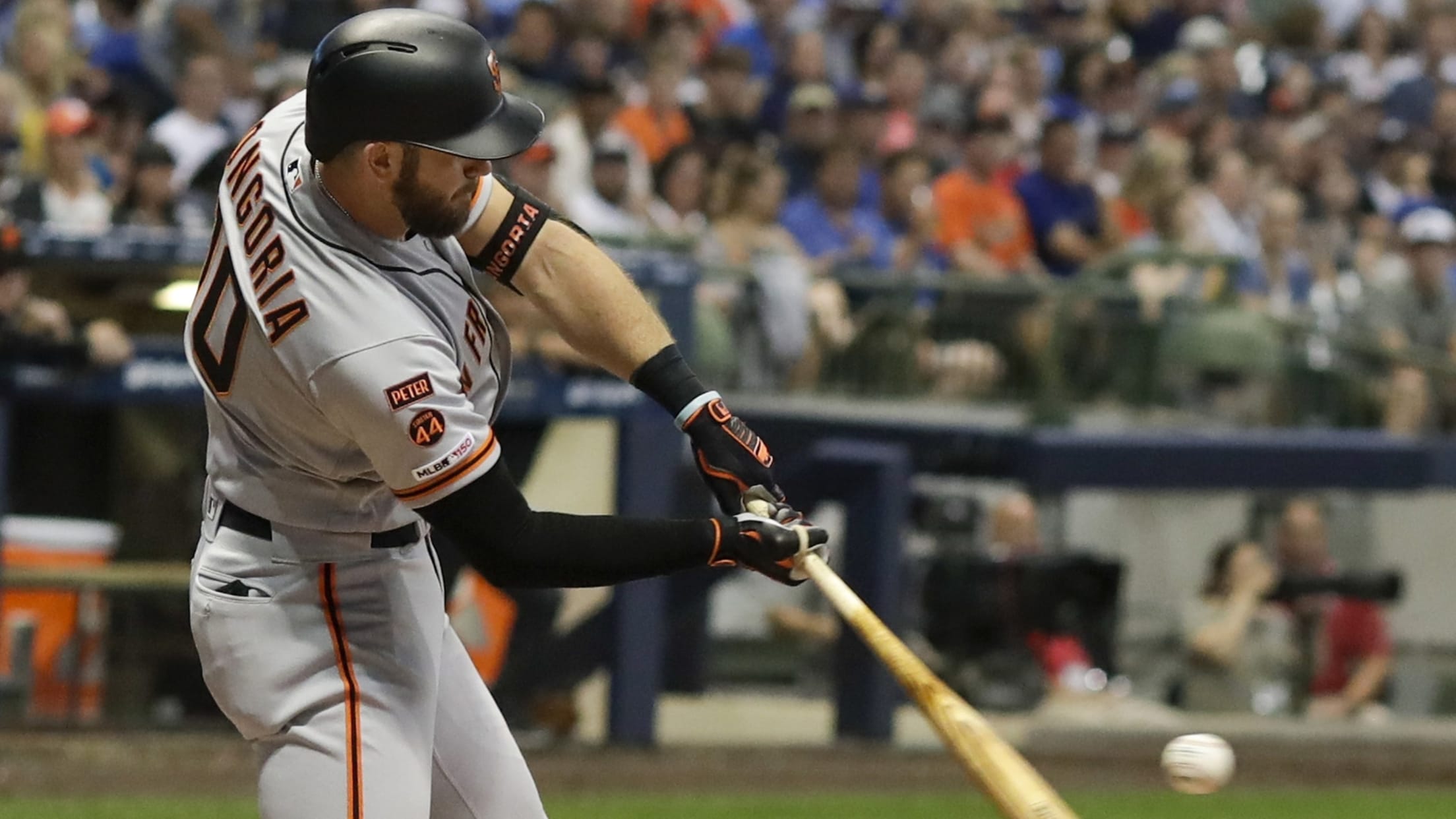 Giants third baseman Evan Longoria was placed on the 10-day injured list with plantar fasciitis in his left foot, and the club called up right-hander Ray Black from Triple-A Sacramento before Monday's day-night doubleheader against the Rockies. "It's something I've been dealing with kind of the whole year and last
Rumors: Cubs, Smith, C-Mart, Boyd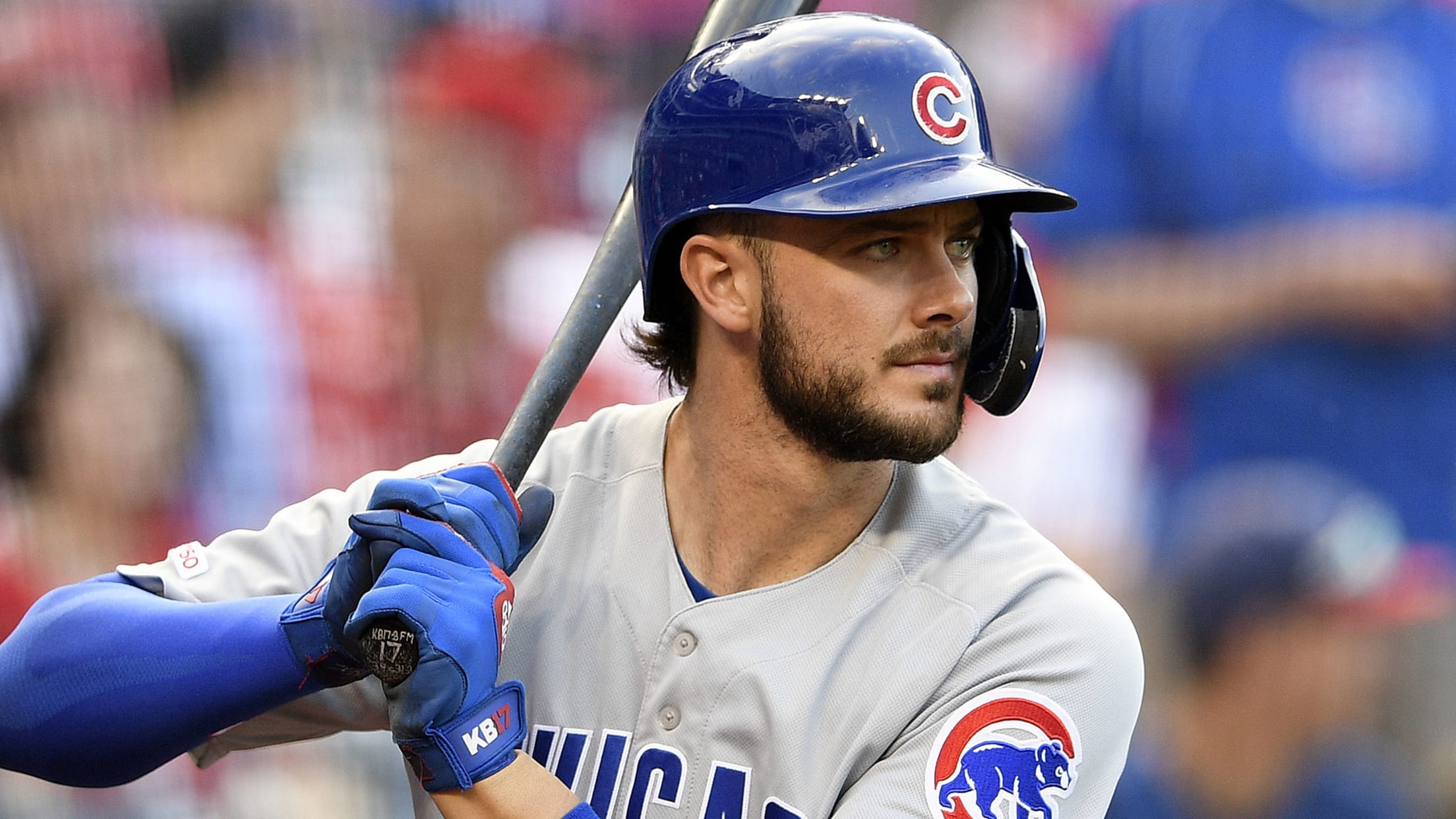 MLB.com is keeping track of all the latest free agent and trade rumors right here.
Lowe, Murphy awarded for post-break power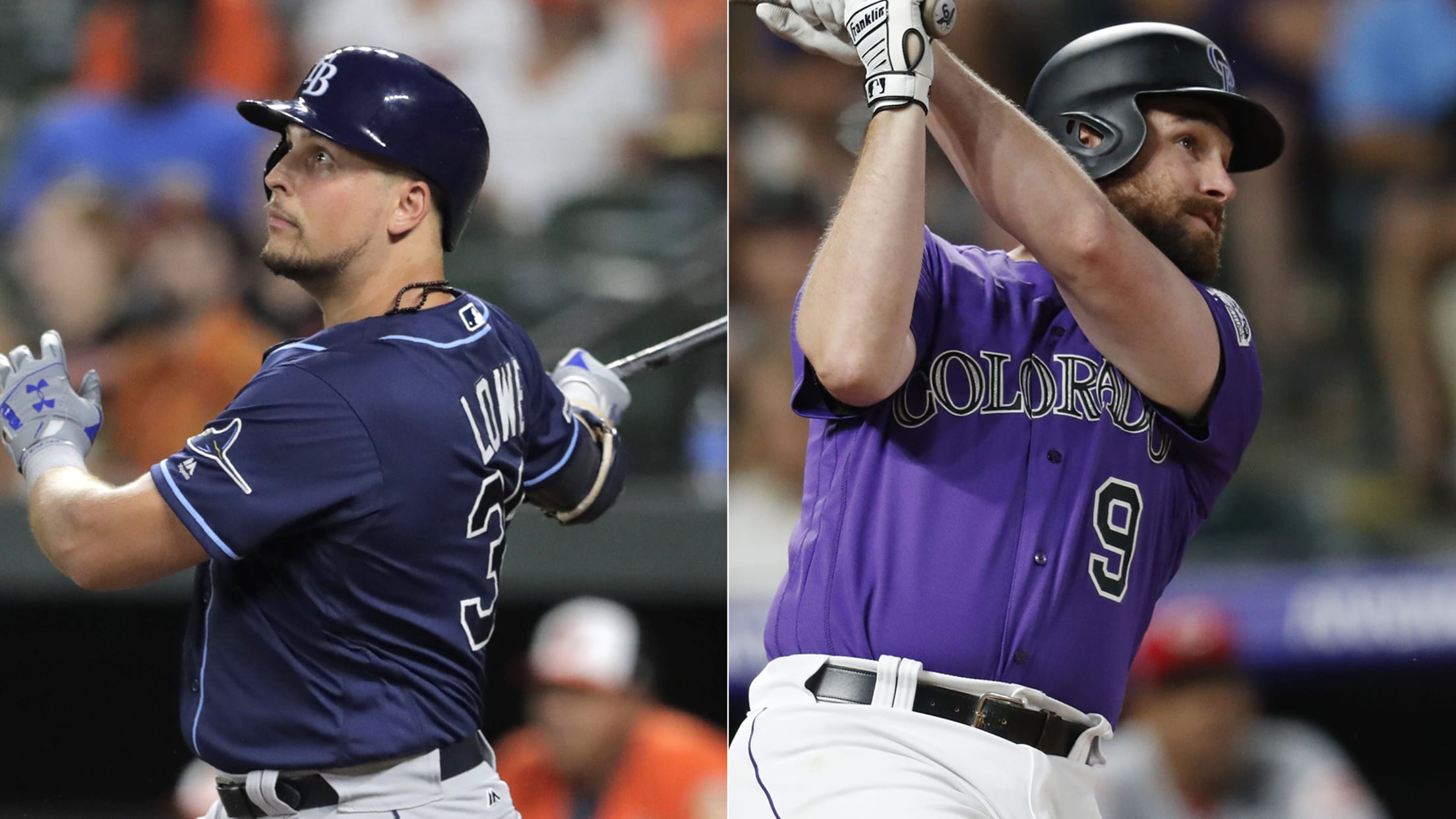 The Rays' Nate Lowe and the Rockies' Daniel Murphy started the second half by earning the American League and National League Player of the Week Awards presented by W.B. Mason for their outstanding performances in the first series coming out of the All-Star break, MLB announced Monday. This is Lowe's
5 ramifications of new Trade Deadline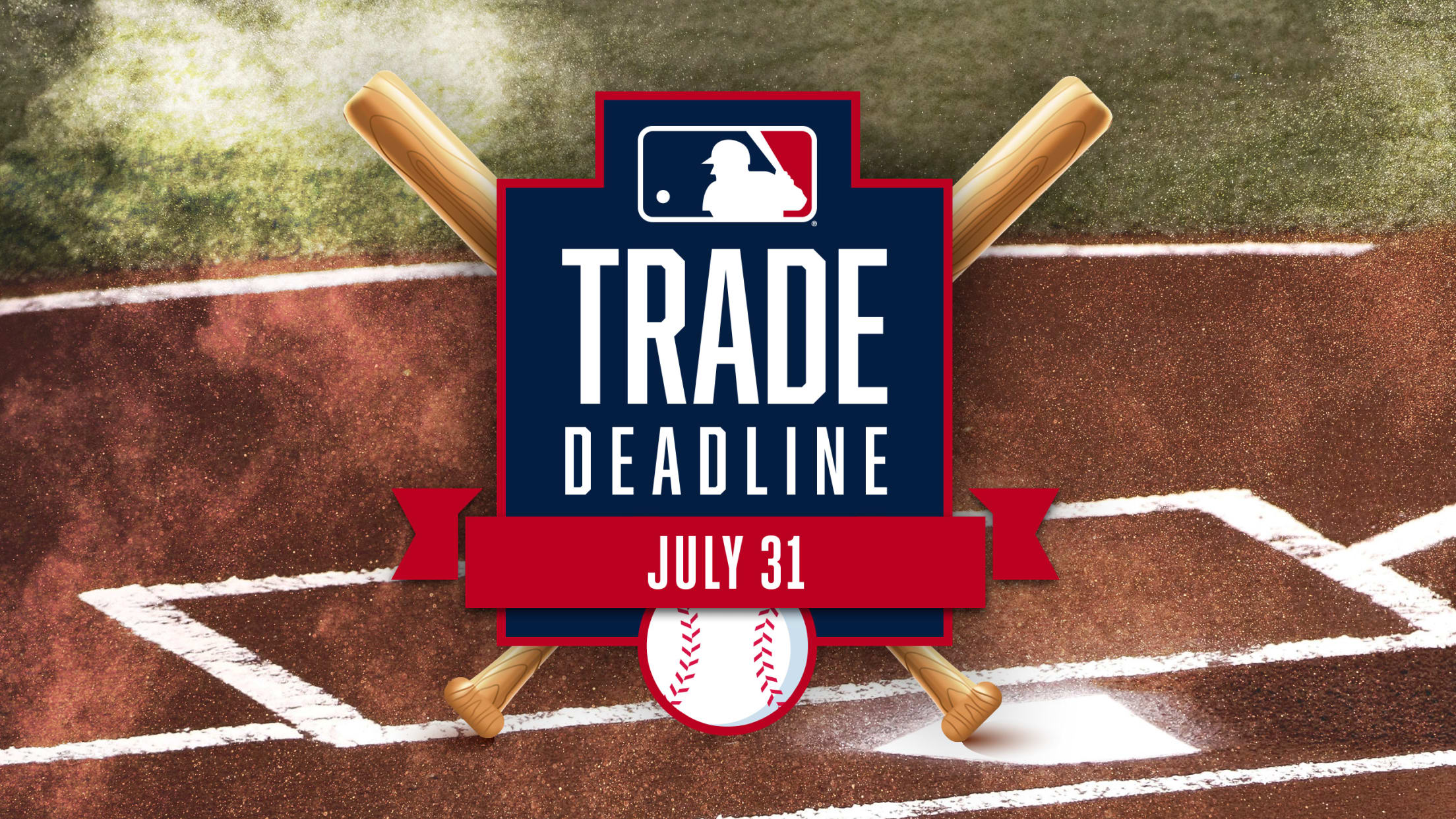 In December, baseball observes the 100th anniversary of one of the most famous transactions in sports history: The sale of Babe Ruth from the Red Sox to the Yankees for $100,000. Perhaps it's fitting, then, that rules governing in-season trades have changed this year. We no longer need to refer
Mesa brothers making steady progress in Minors
Siblings 'talk every day,' grateful for teams' proximity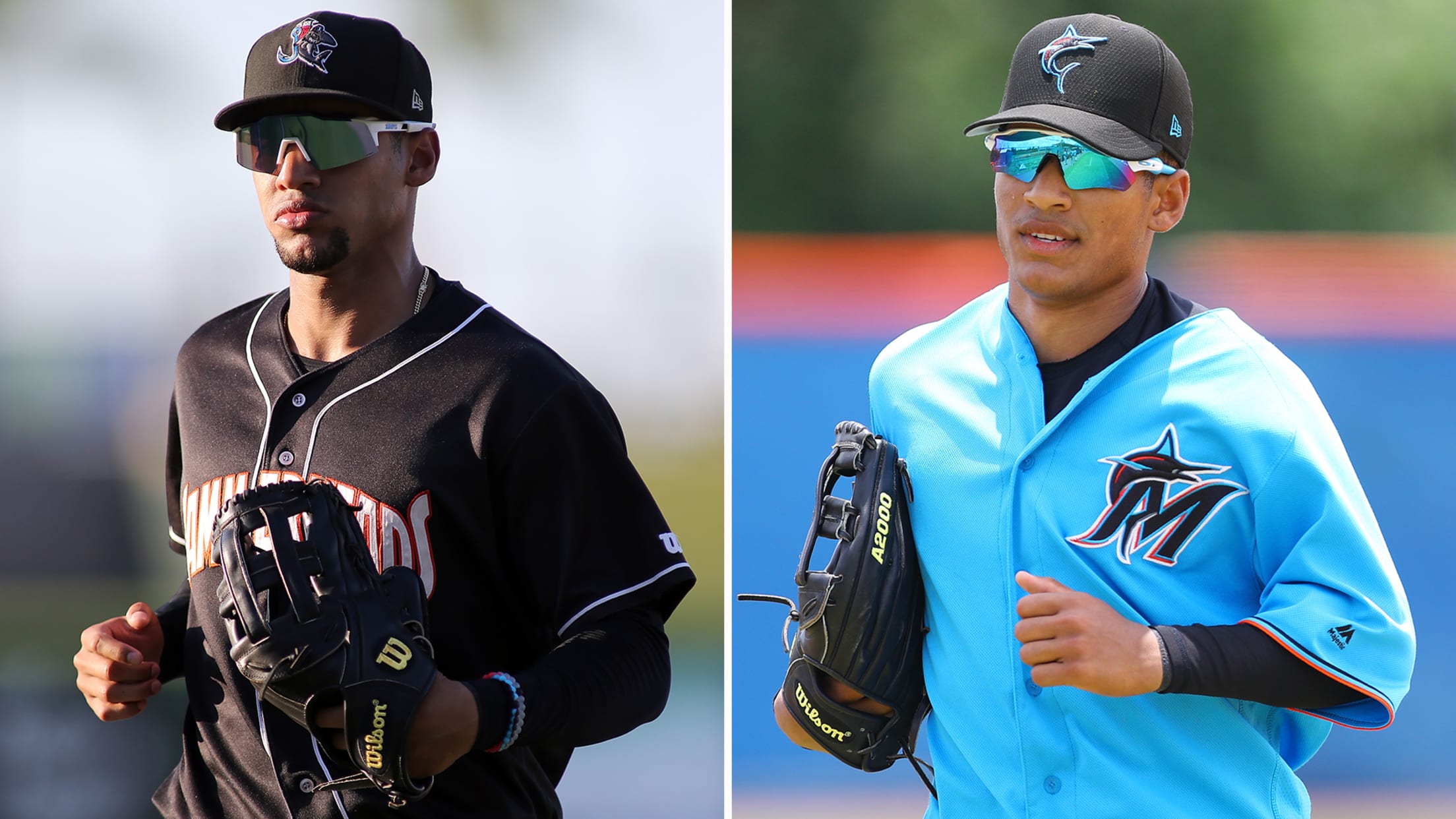 JUPITER, Fla. -- The youngest player on the Marlins' Rookie-level Gulf Coast League roster, outfielder Victor Mesa Jr. already is establishing himself hitting second in the lineup. Mesa Jr. usually has an at-bat or two by the time his older brother, Victor Victor Mesa, arrives at the Roger Dean Chevrolet
Red Sox designate Eduardo Nunez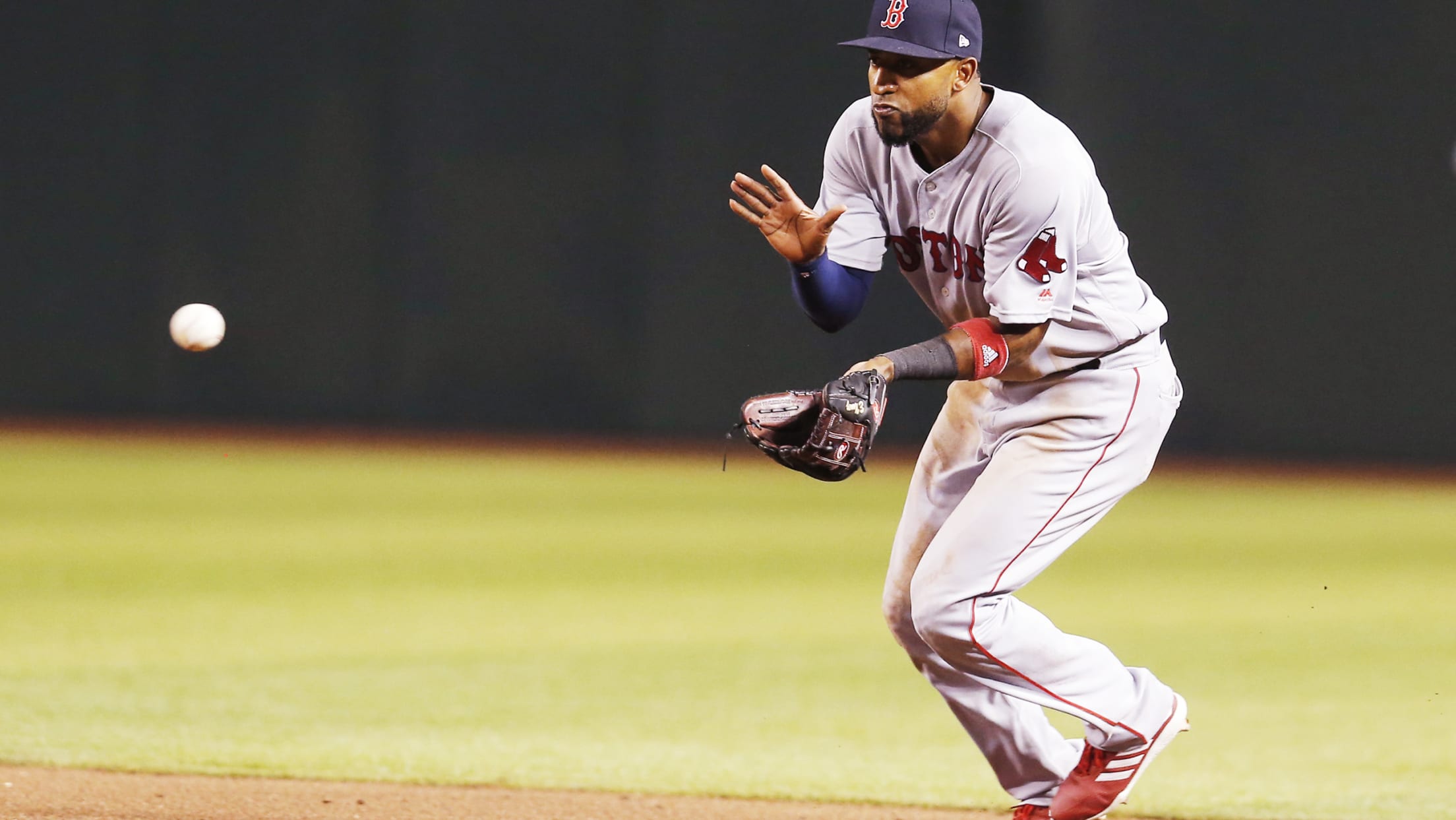 The Red Sox designated slumping infielder Eduardo Núñez for assignment on Monday among a series of moves ahead of Monday night's game against the Blue Jays. The club also optioned right-hander Hector Velazquez to Triple-A Pawtucket following Sunday's marathon defeat to the Dodgers, and right-hander Ryan Weber and first baseman/outfielder
Bauer? Ray? Which arm is best fit for Yanks?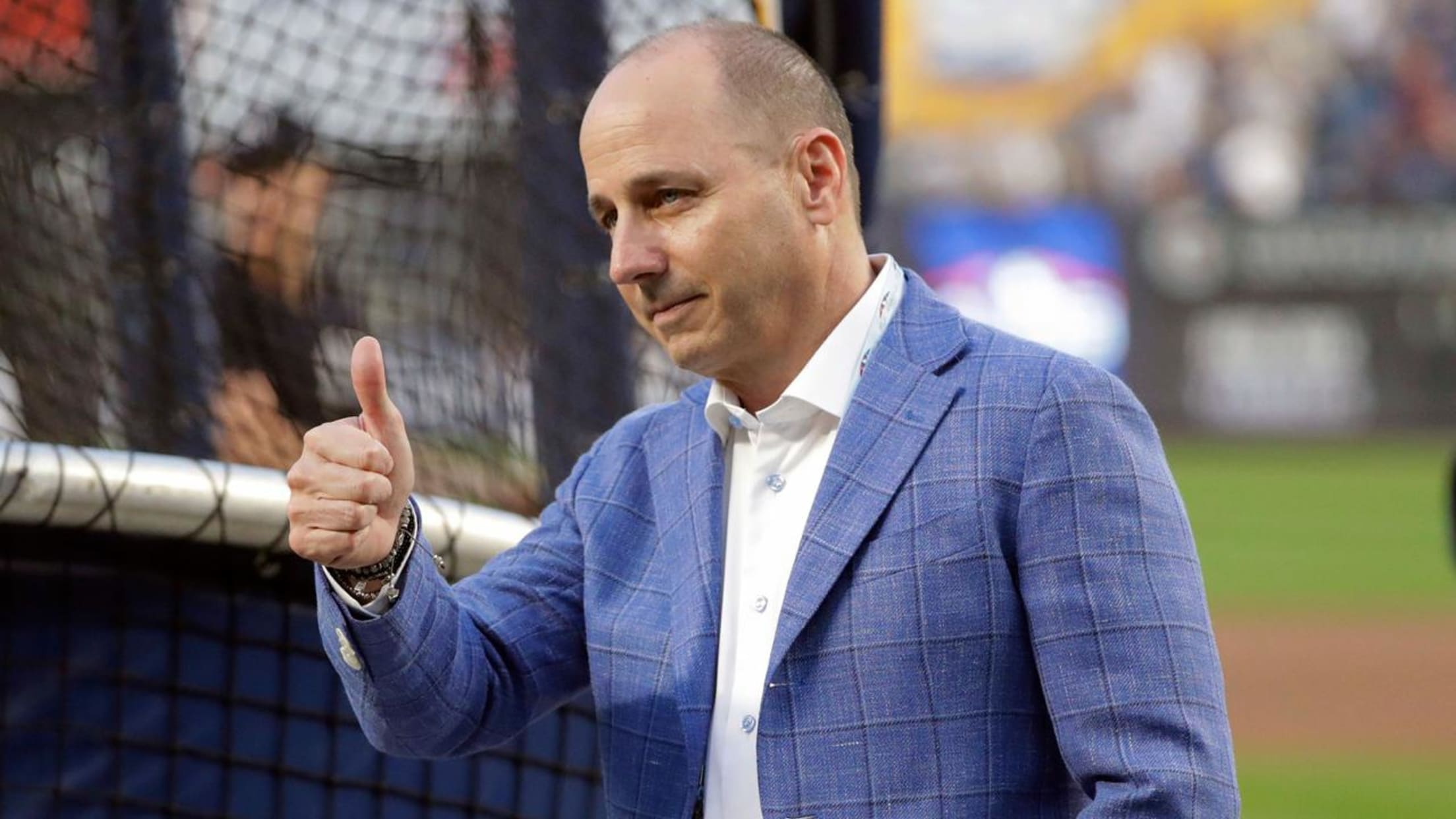 MLB.com is keeping track of all the latest Yankees-related free agent and trade rumors right here.
Finch motivates softball players at EDI camp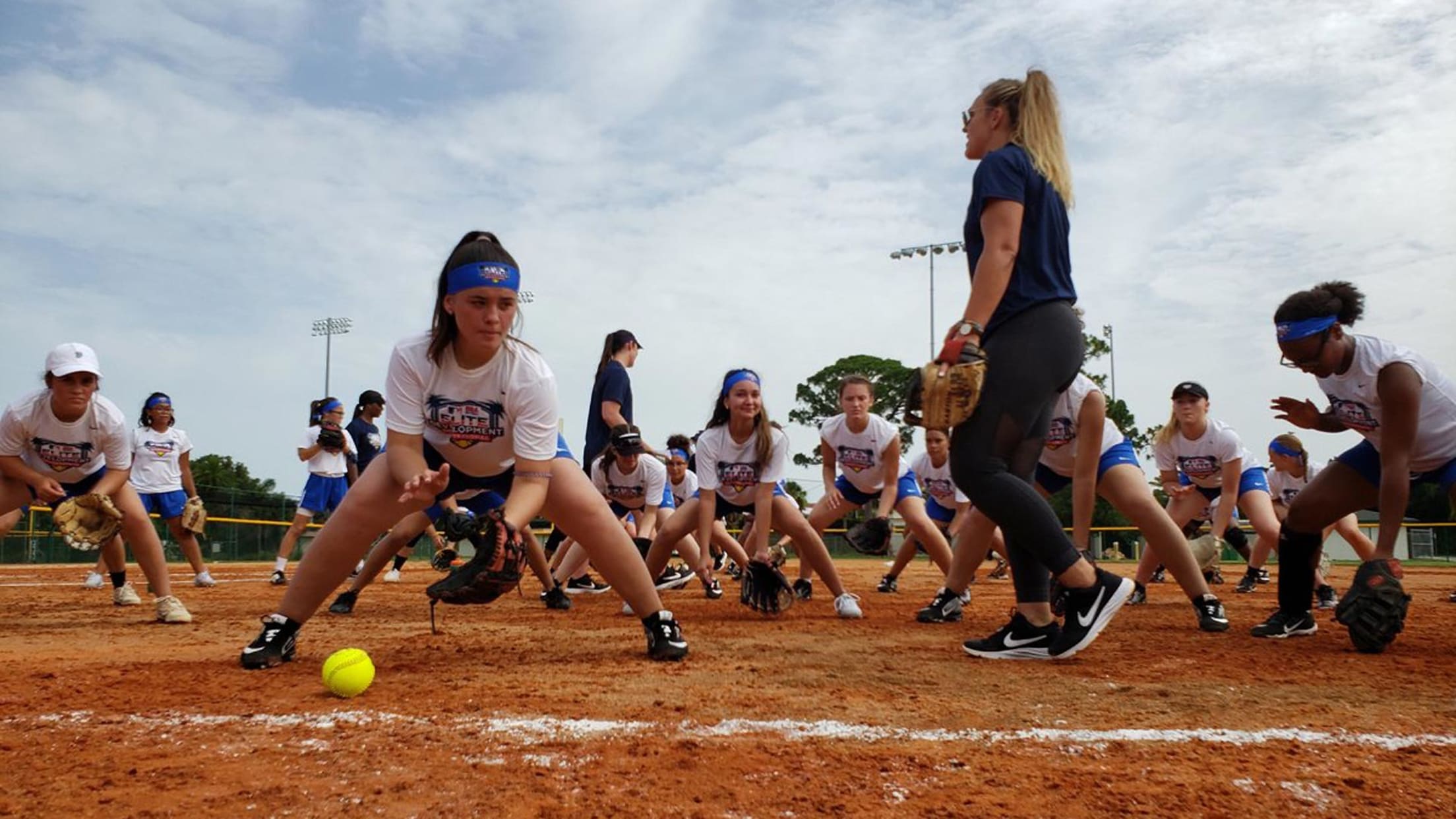 VERO BEACH, Fla. -- Softball star Jennie Finch is one part instructor, one part motivational speaker. And both of the parts add up to a sum the Elite Development Invitational campers at the Jackie Robinson Training Complex this week can look up to and admire. Finch and fellow Olympic gold
A's trade for Homer Bailey to bolster rotation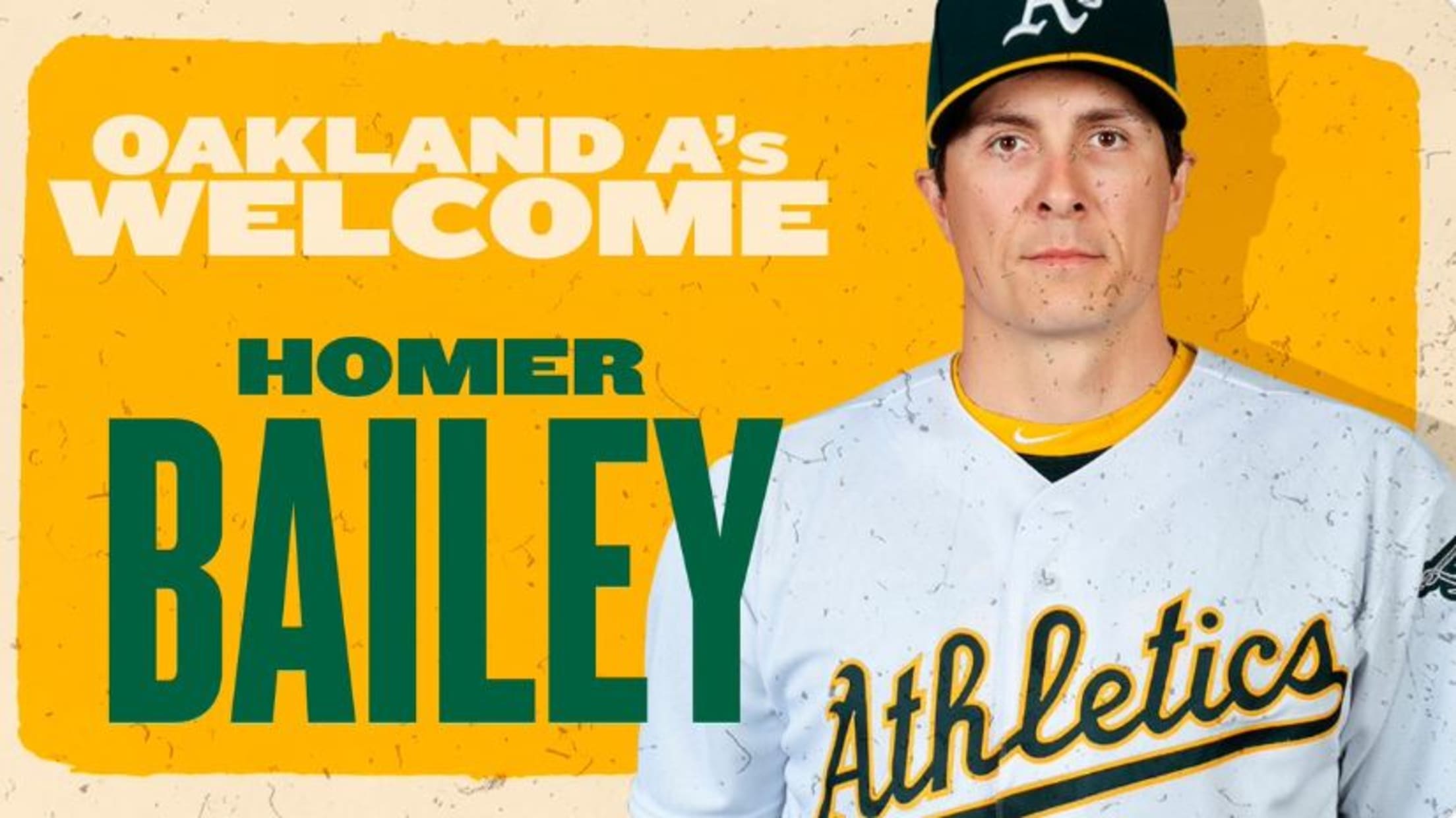 OAKLAND -- Mid-July is often the point in the season when players are looking for a signal from the front office that will indicate what direction the club is going in with the impending July 31 Trade Deadline. The A's sent a clear message about where they stand on Sunday.
Brewers place Burnes (shoulder irritation) on IL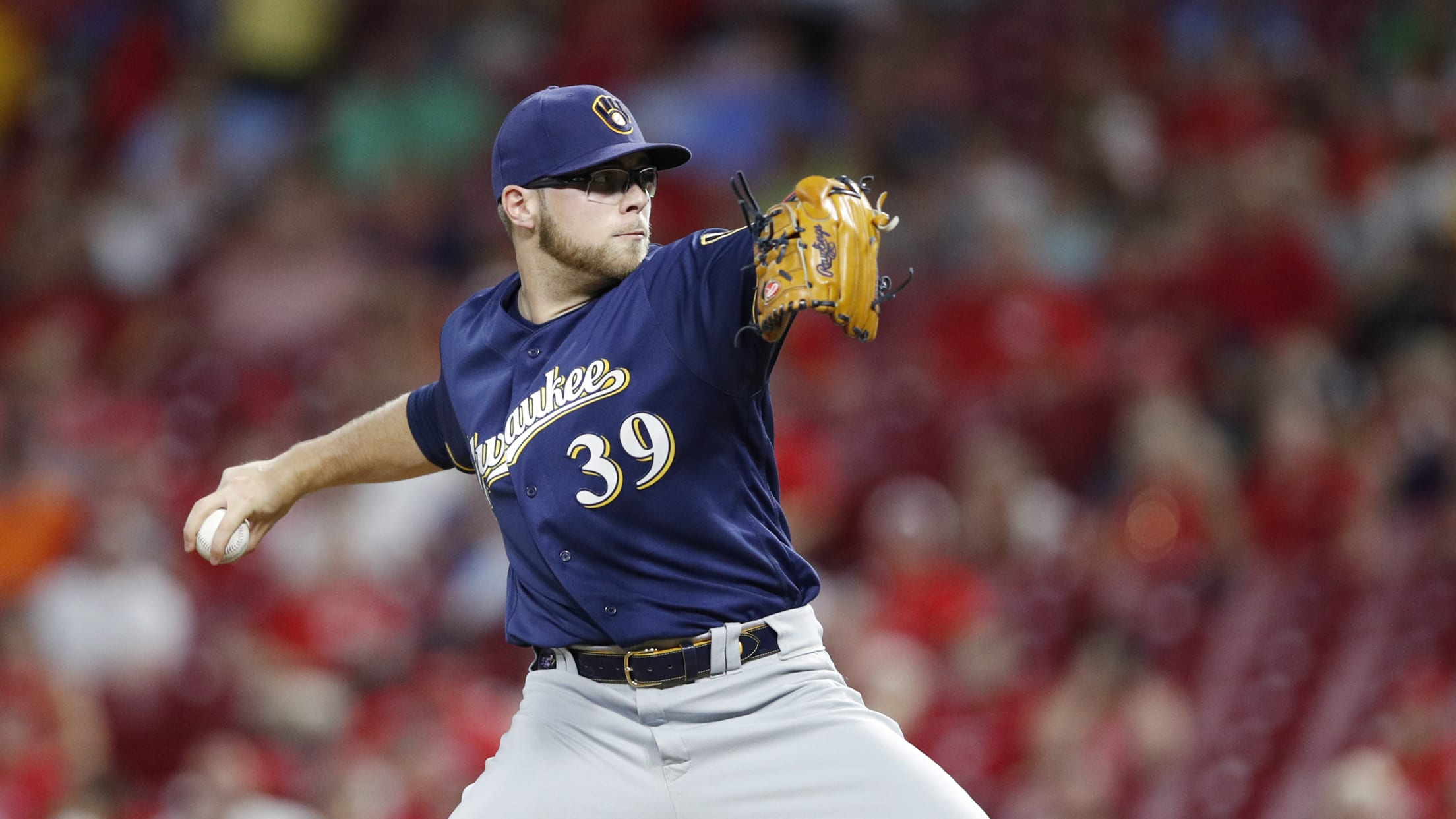 MILWAUKEE -- A day after he threw his firmest pitch of a trying season, Corbin Burnes landed on the 10-day injured list Monday with what the Brewers termed right shoulder irritation. The Brewers recalled righty Burch Smith to take Burnes' roster spot. Smith had just been sent down eight days
Dodgers' unconventional bullpen call pays off
Jansen puts out rallies in 9th, 10th; Kelly closes out ex-club in 12th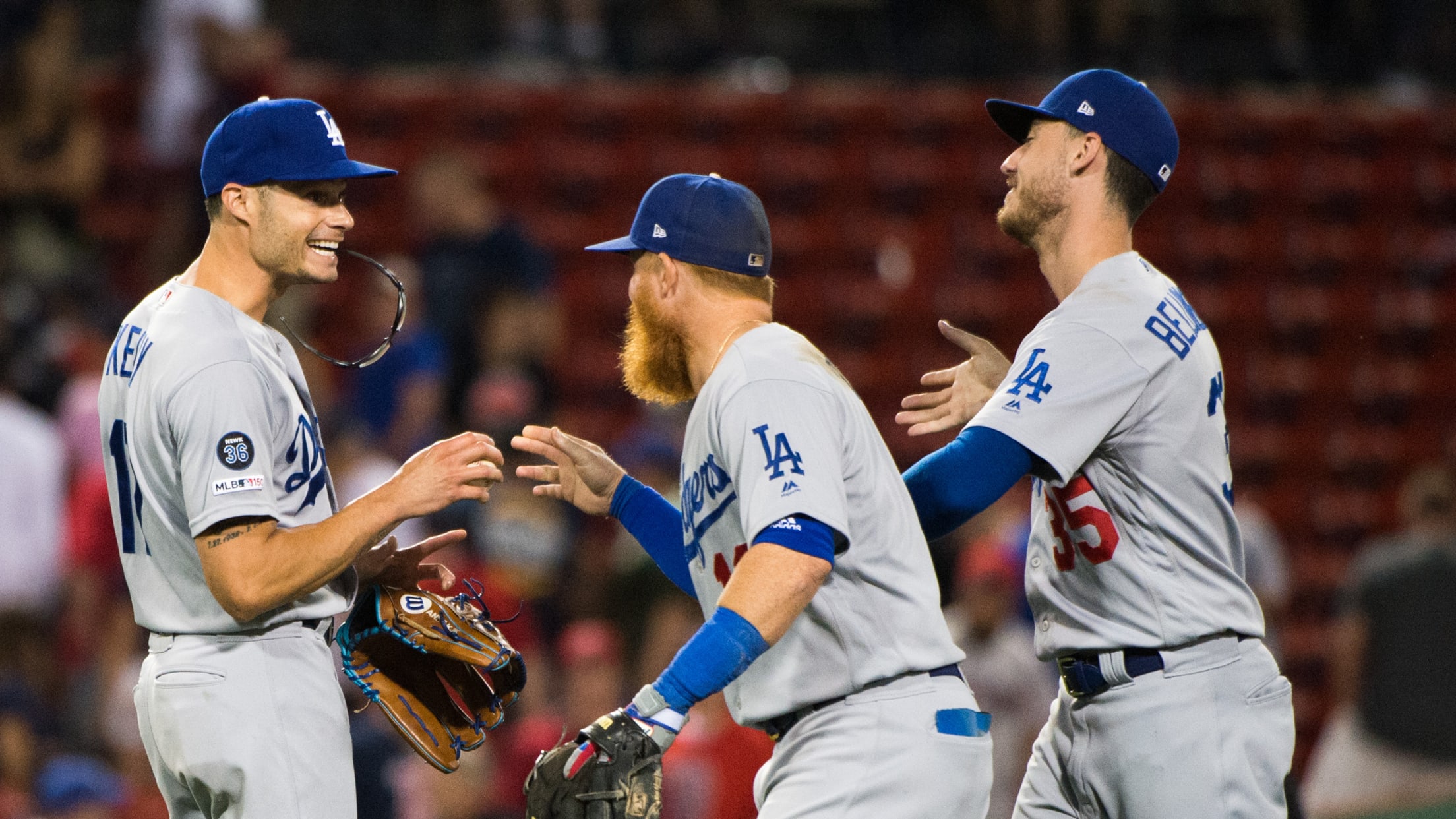 BOSTON -- Nine months late, the Dodgers won a series from the Red Sox while showing everything that's right and wrong with a bullpen as the Trade Deadline approaches. In a 7-4 win over the defending champs, closer Kenley Jansen lobbied his way into a tie game and put down
Rays just shy of first-ever combined perfecto
Bid at history ends with leadoff single against shift in ninth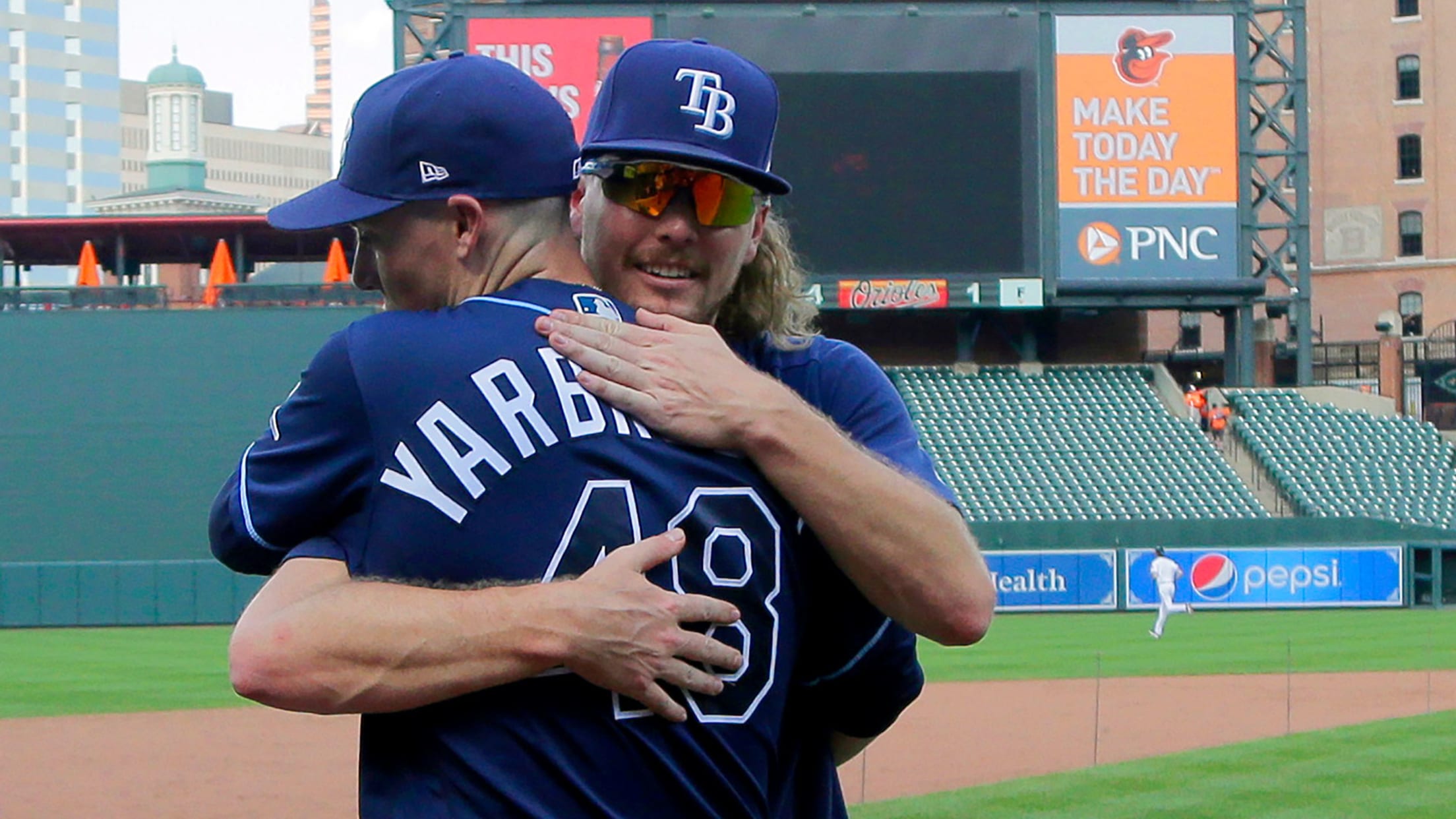 BALTIMORE -- When the Rays first kick-started the opener strategy, the club sought to use the analytics at its disposal to maximize production from its pitching staff and bullpen, one of the Majors' best. The forward-thinking front office and manager Kevin Cash weren't looking to necessarily flip the game on
Trout day to day after exiting with calf tightness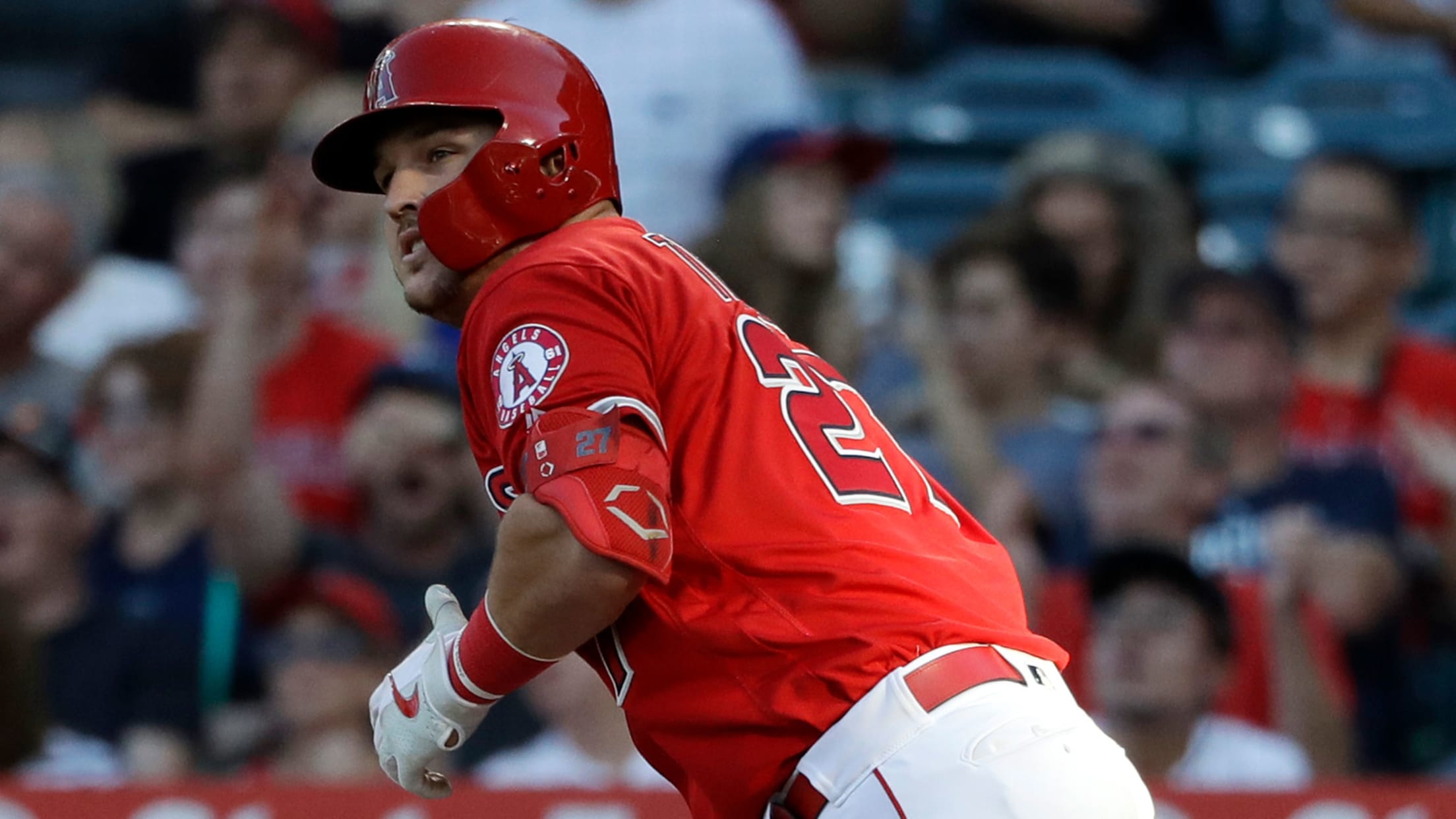 ANAHEIM -- Angels superstar Mike Trout left Sunday's 6-3 win over the Mariners in the top of the third with right calf tightness, but he said after the game that he's confident that it's just a minor injury. He'll undergo an MRI exam as a precaution Monday and is considered
Here's why you trade for these 7 starters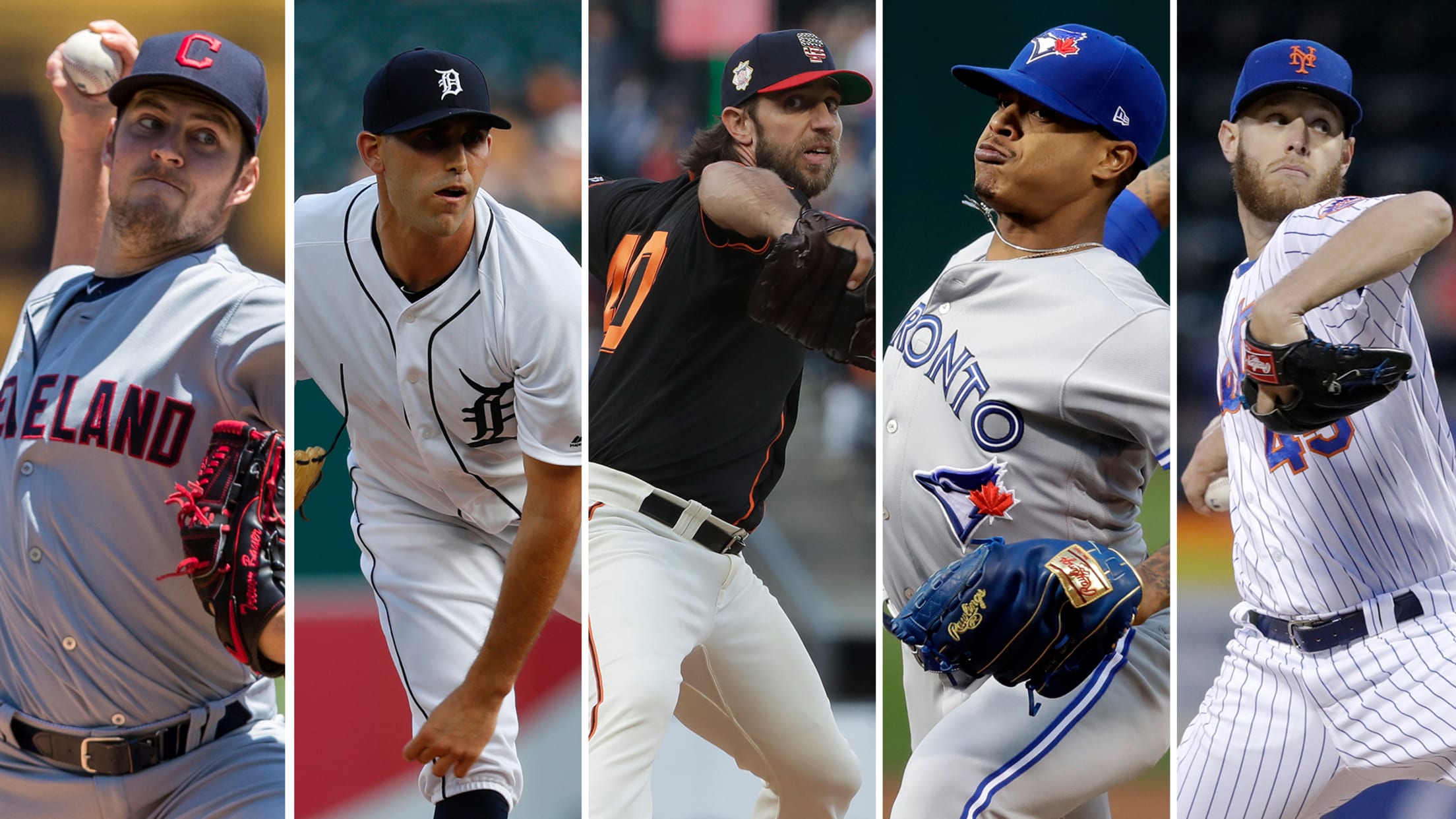 Teams are always looking for starting pitching. They only have a few weeks left to go get it. The July 31 Trade Deadline is fast approaching. Here are seven of the top starting pitchers whose names you're going to hear plenty in the rumor mill -- and one key stat
How does injury impact Wheeler's trade value?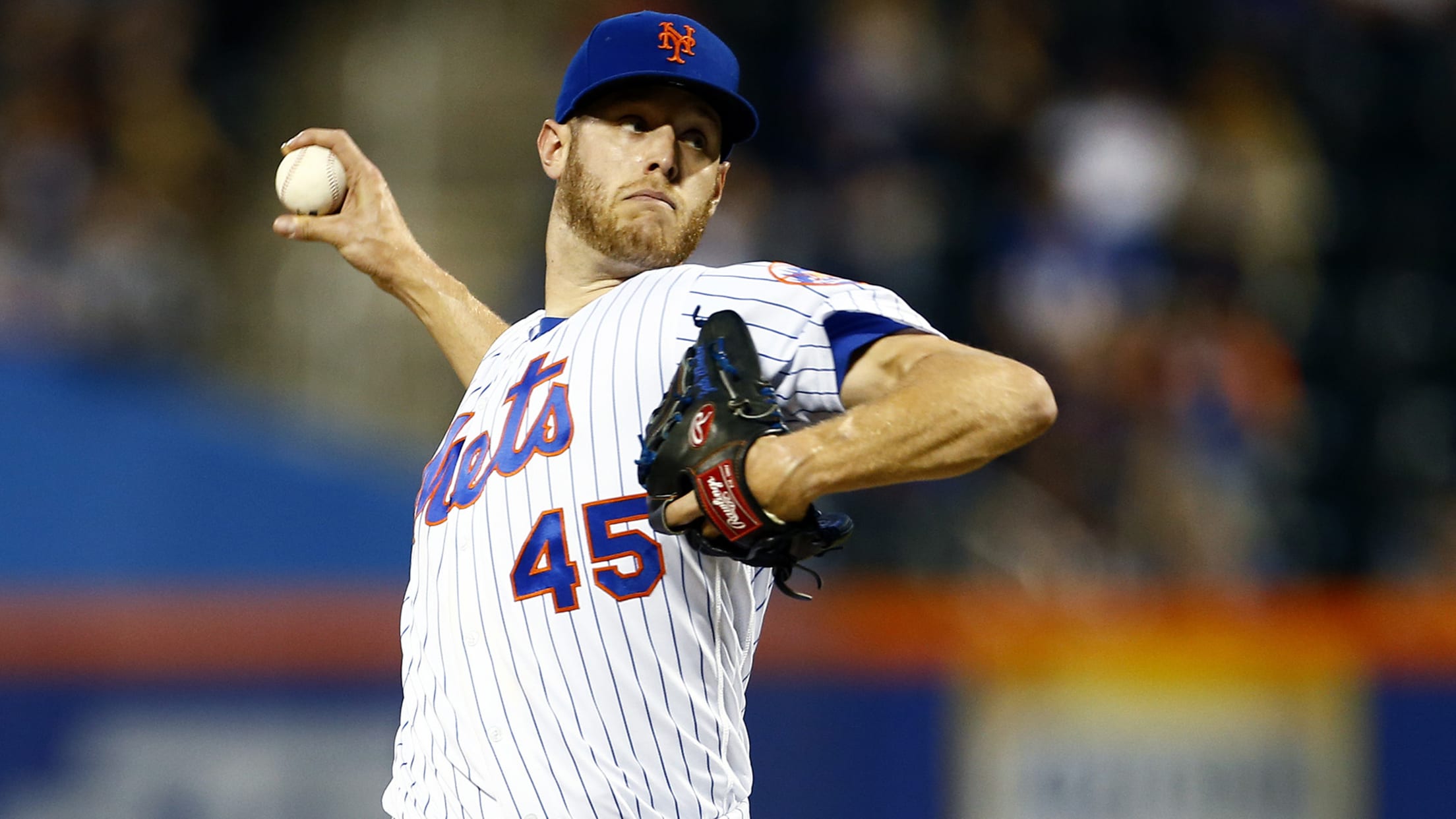 MLB.com is keeping track of all the latest news and trade rumors surrounding impending free agent Zack Wheeler right here.
Perfect games broken up in 9th inning or later
Pitchers coming ever so close to one of baseball's rarest feats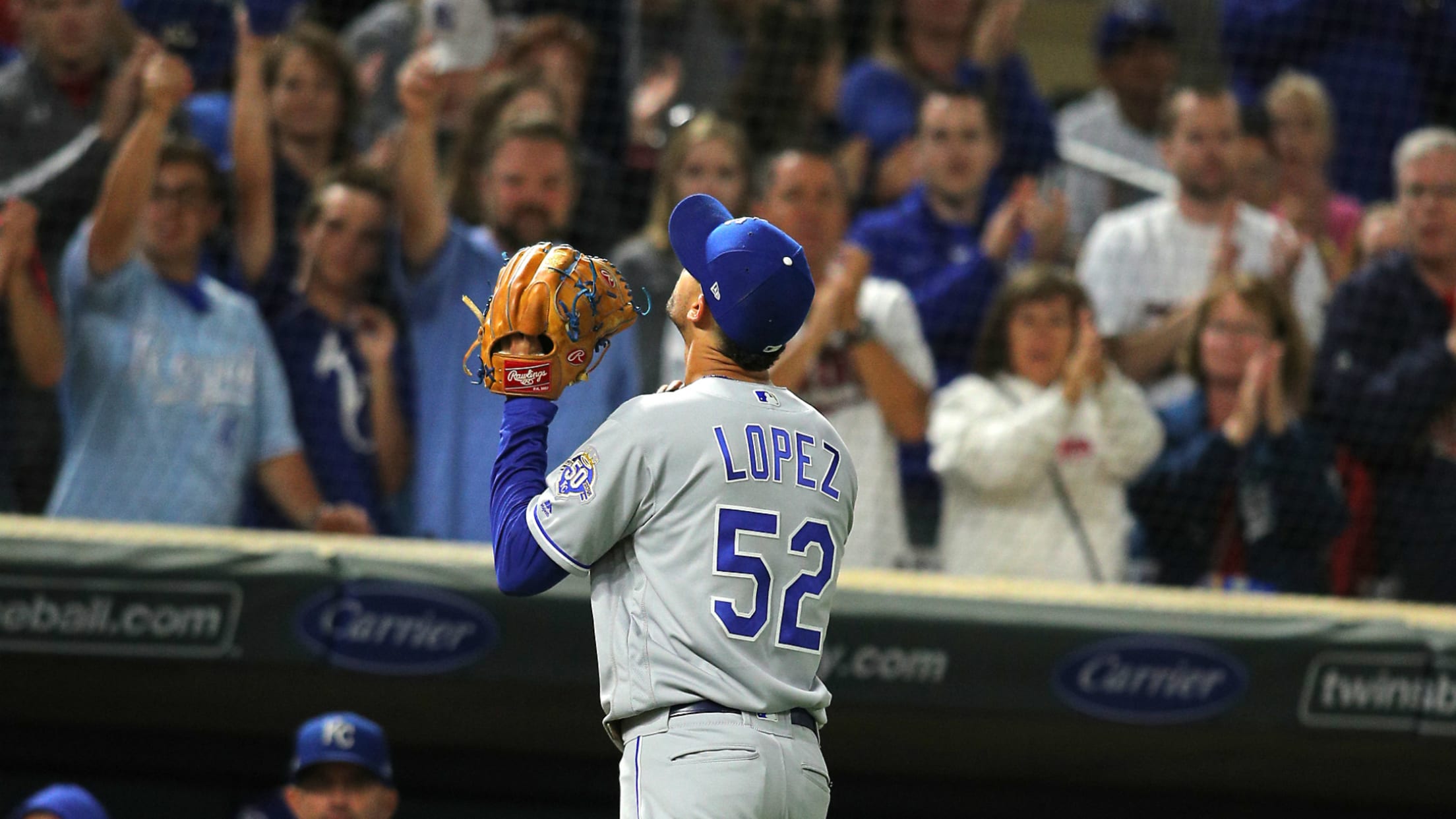 There have only been 23 perfect games in Major League history, but there have been several occasions in which other pitchers' names could have been etched in the history books had it not been for a hitter reaching base in the ninth inning or later. Here are the 11 most
Unheralded to indispensable: Gio's Yank journey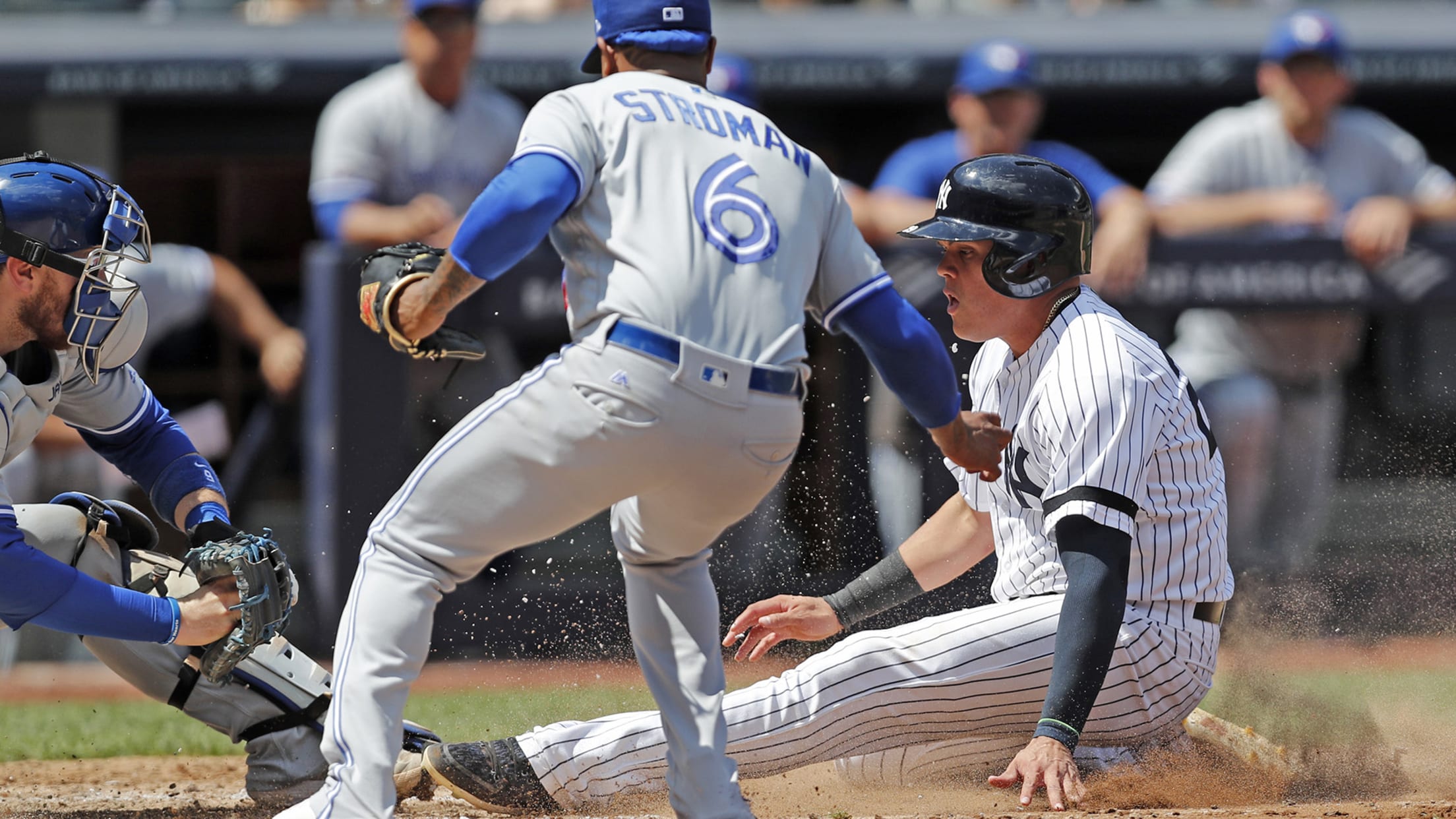 NEW YORK -- Gio Urshela's emergence has provided some of the Yankees' most delightful surprises, and the quick-thinking infielder continued his dream season with a pivotal hook slide on Sunday afternoon that provided the go-ahead run in yet another series victory. Dashing toward home plate on a fifth-inning wild pitch,
Goldy powers Cards with 1st HR vs. former team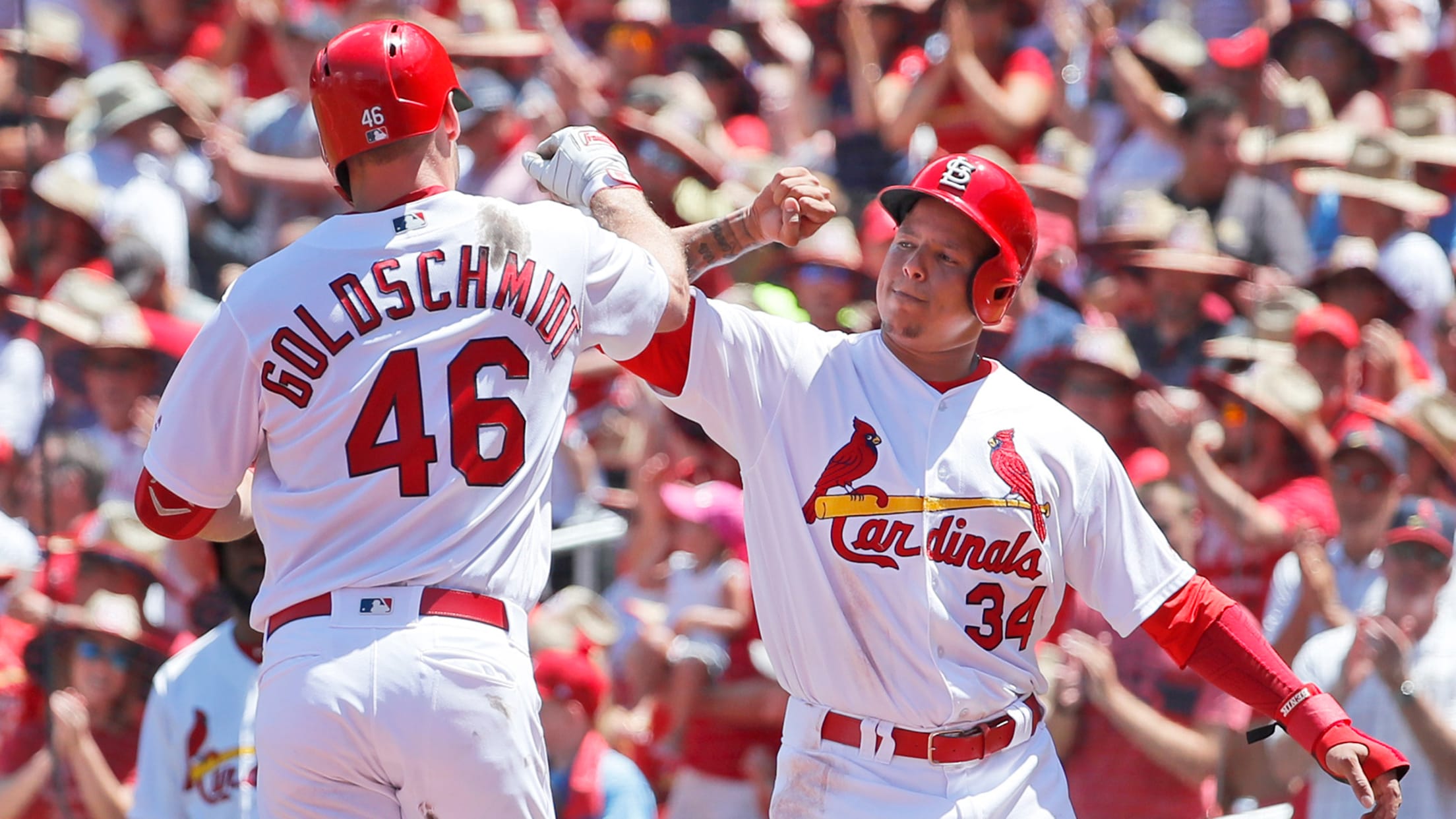 ST. LOUIS -- Baseball can be a cruel game. A hitter can hit the ball as hard as he can, and it will still sometimes land in the glove of an outstretched outfielder or a leaping infielder. A swing can be just off, or the ball can land just outside
Altuve, Gurriel provide plenty of power for JV
Right side of infield combines for 7 RBIs; ace retires final 15 batters faced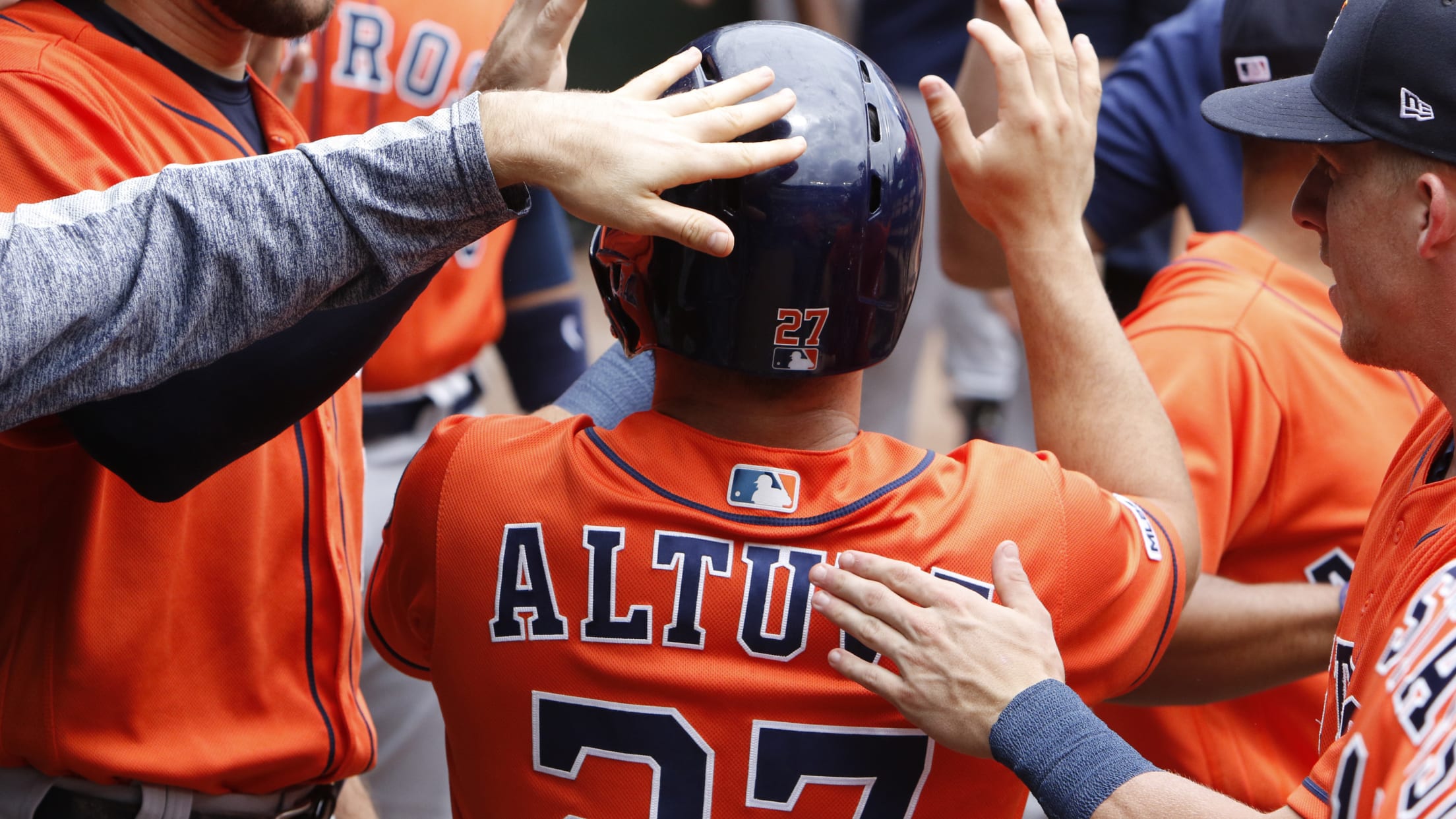 ARLINGTON -- The second half of the season couldn't have started much worse for the Astros, who played poorly in dropping the first two games of their series against the rival Rangers at Globe Life Park before overcoming various miscues to pull out an extra-inning win on Saturday. But the