Bryant (oblique) exits with another injury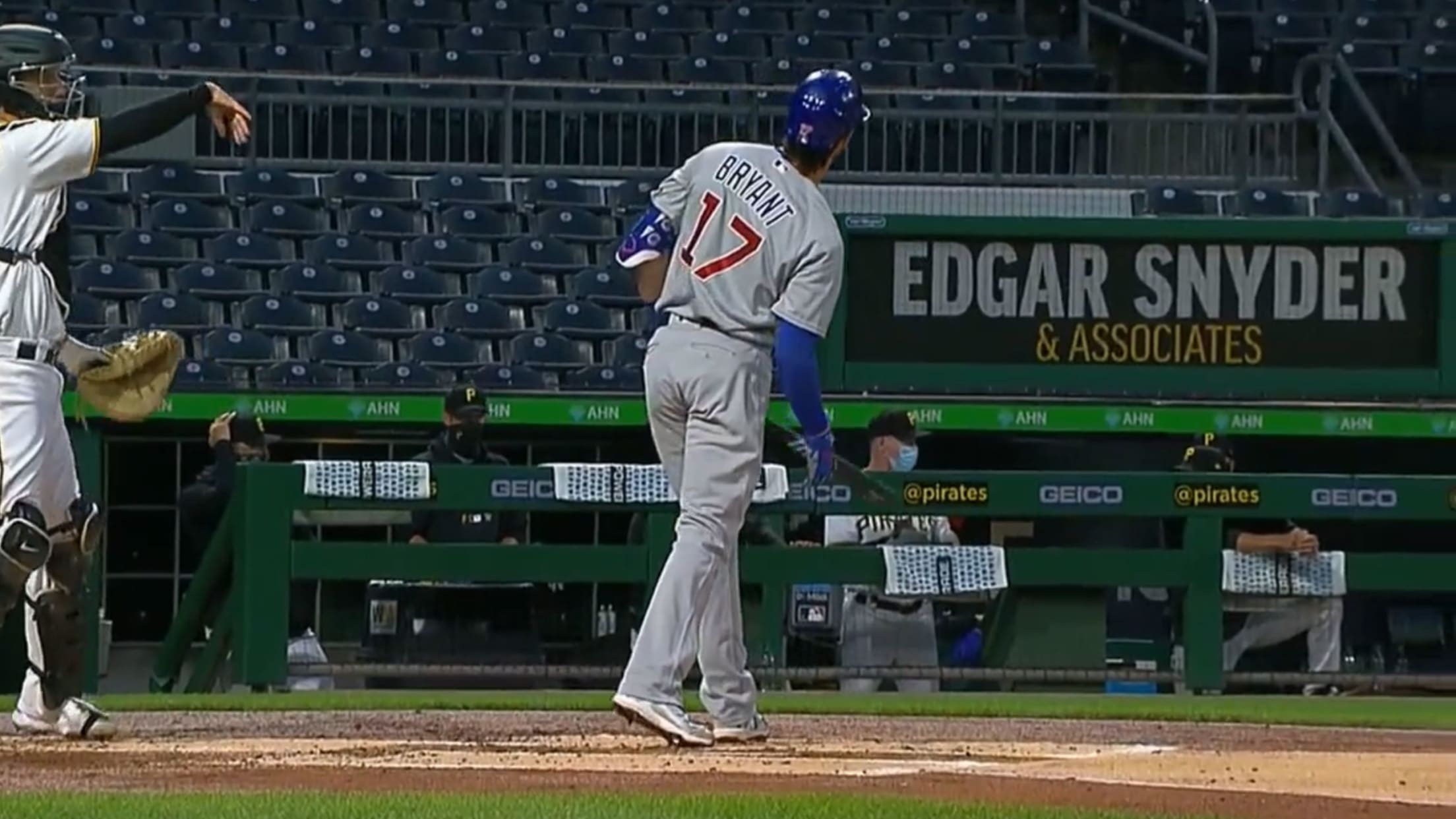 Kris Bryant's campaign with the Cubs this year has been plagued by a series of injury setbacks. Another one arrived on Monday night in Pittsburgh. Bryant was lifted in the third inning with tightness in his lower right oblique, following an awkward swing in his first at-bat of the evening.
Hamels done for '20 with shoulder fatigue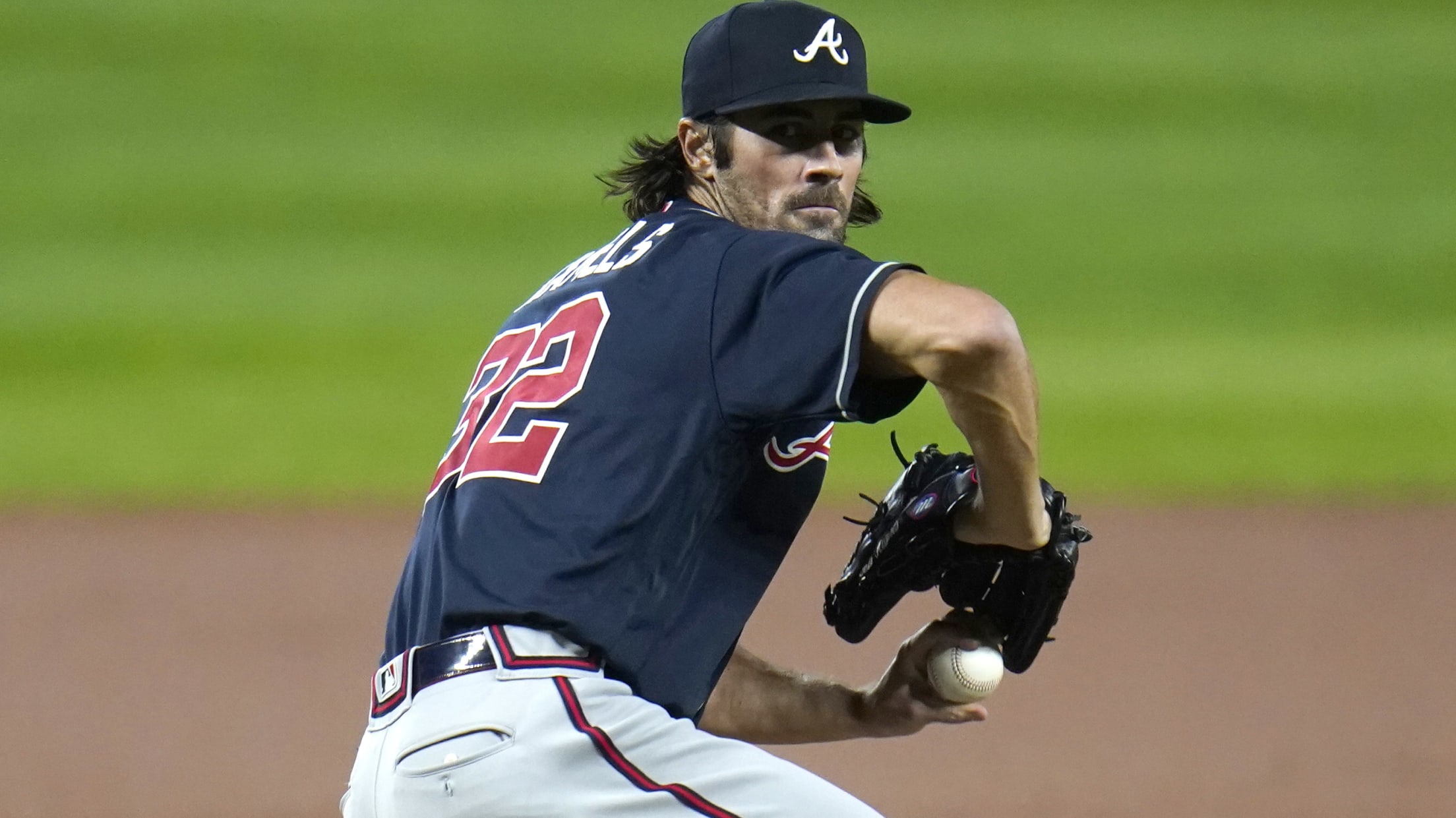 ATLANTA -- Cole Hamels did a Zoom session with media members on Monday afternoon and 90 minutes later essentially ended his forgettable tenure with the Braves. Hamels was placed on the 10-day injured list after he informed the Braves training staff he felt his left shoulder was too weak to
Everything to know about expanded playoffs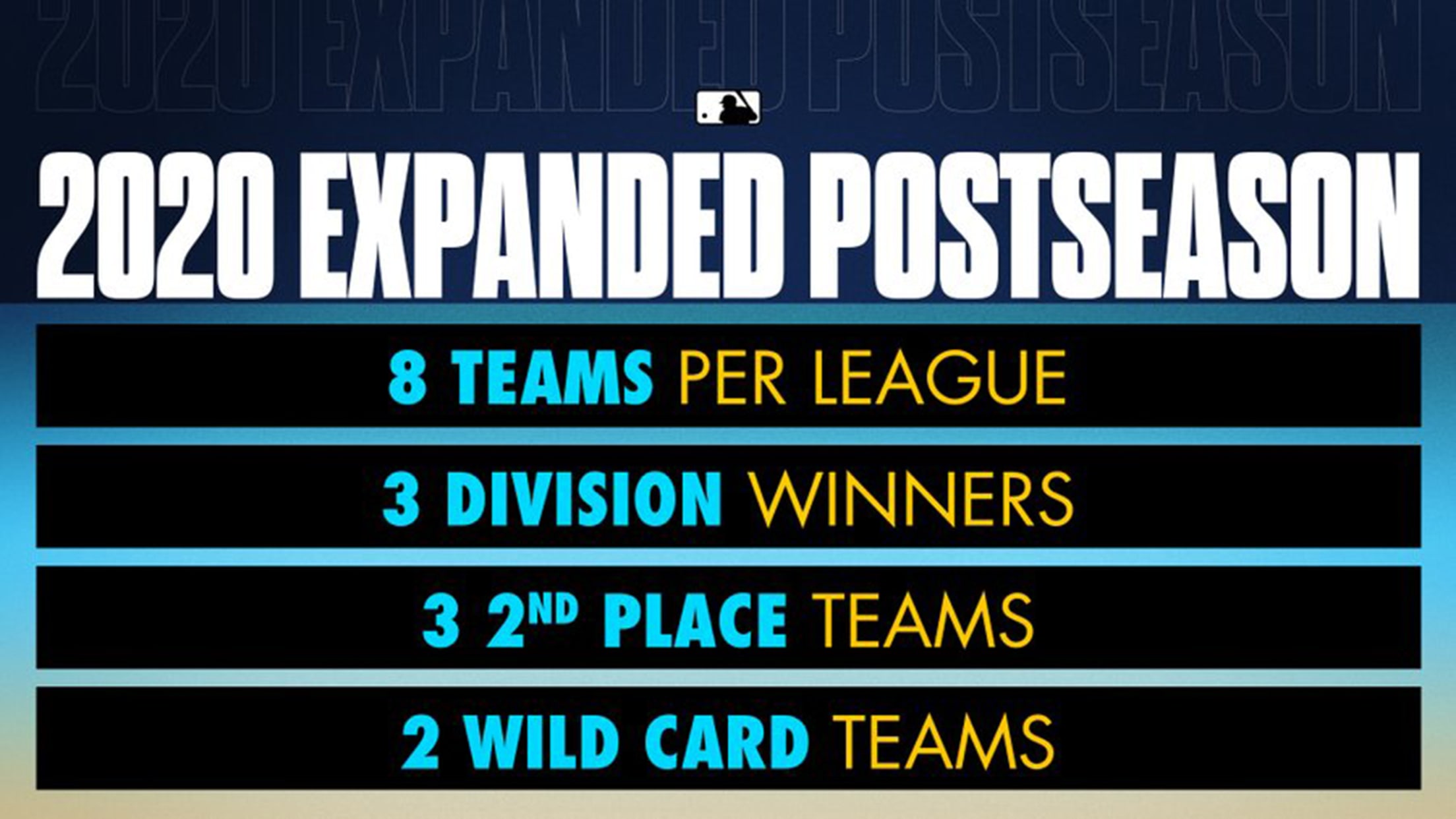 A baseball season unlike any other will conclude with a postseason unlike any other. An expanded format, neutral sites, a reduction in off-days and greater-than-ever potential for upsets will make this an October to remember. We don't know if the Dodgers will win the World Series for the first time
Giants DFA Smoak as Dickerson returns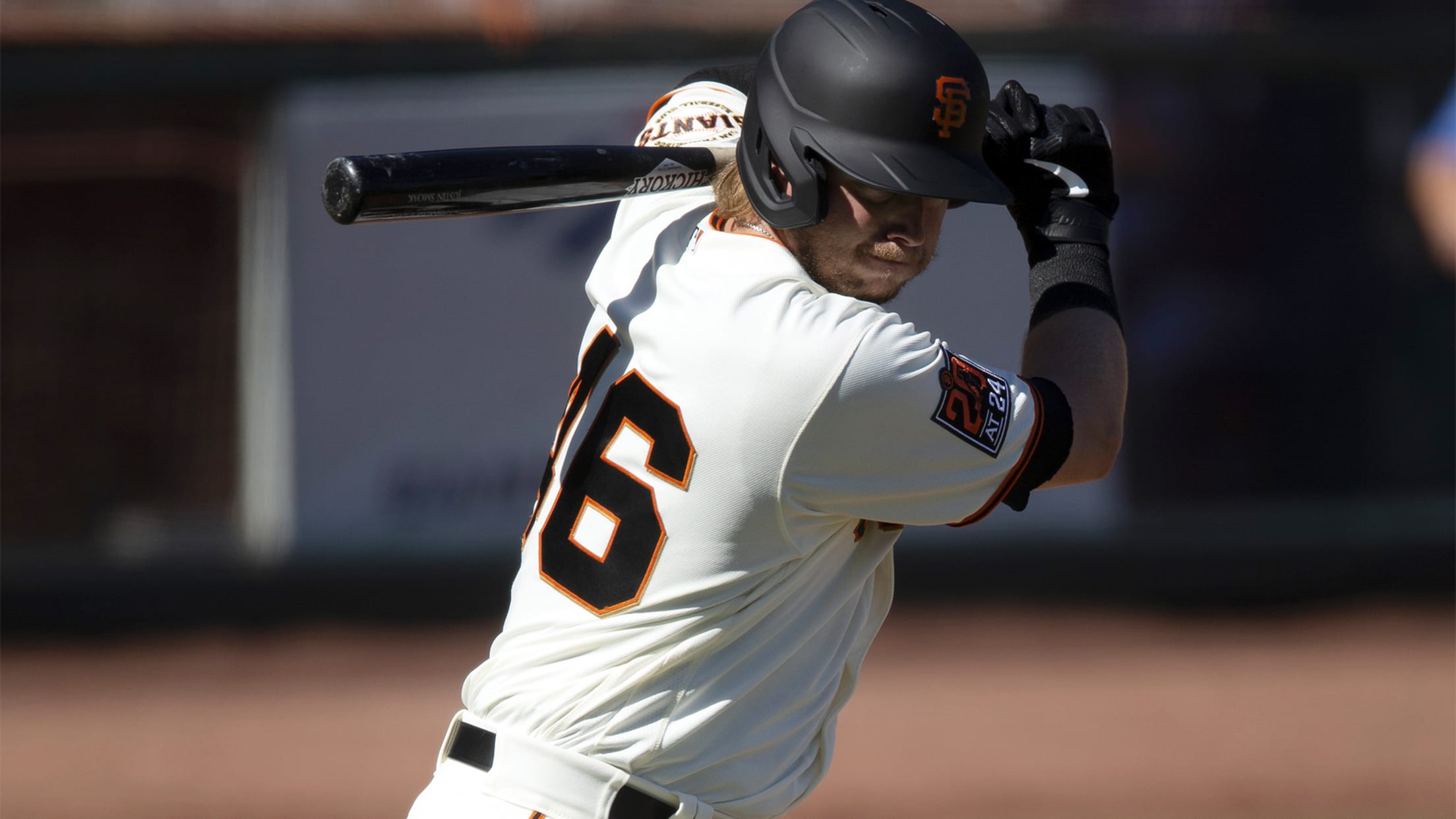 SAN FRANCISCO -- Justin Smoak's tenure with the Giants is over after six hitless at-bats. Smoak was designated for assignment to clear a spot on the 28-man roster for left fielder Alex Dickerson, who was reinstated from the paternity list on Monday. Dickerson took a two-game leave of absence over
Final week: 30 teams, 30 things to savor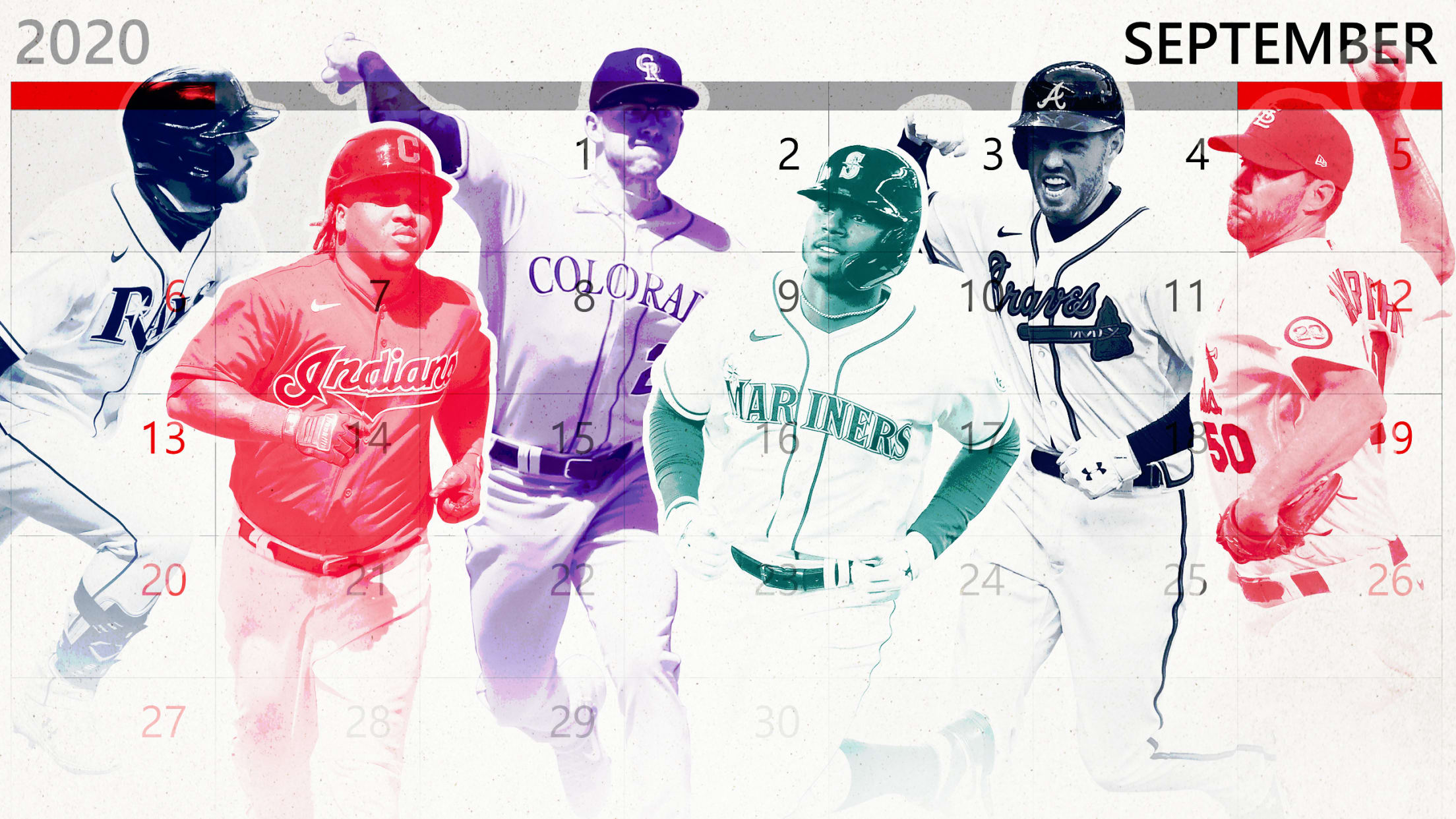 There is only one week left in this baseball regular season. That's absurd, isn't it? That is not nearly enough time. We have just gotten comfortable with baseball being back. Now it's going? Perhaps we should just be grateful. It is our good fortune that we got any baseball at
Gardy shaped careers, lives over 16 seasons
Former manager never forgot what it felt like to struggle
The transaction reads like an offseason footnote: On Nov. 12, 1986, the Mets traded Minor League infielder Ron Gardenhire to the Twins for a player to be named later. Terry Ryan joined the Twins earlier that year as their scouting director after working in the Mets' scouting department, where he
Cards activate Fowler, Gallegos from IL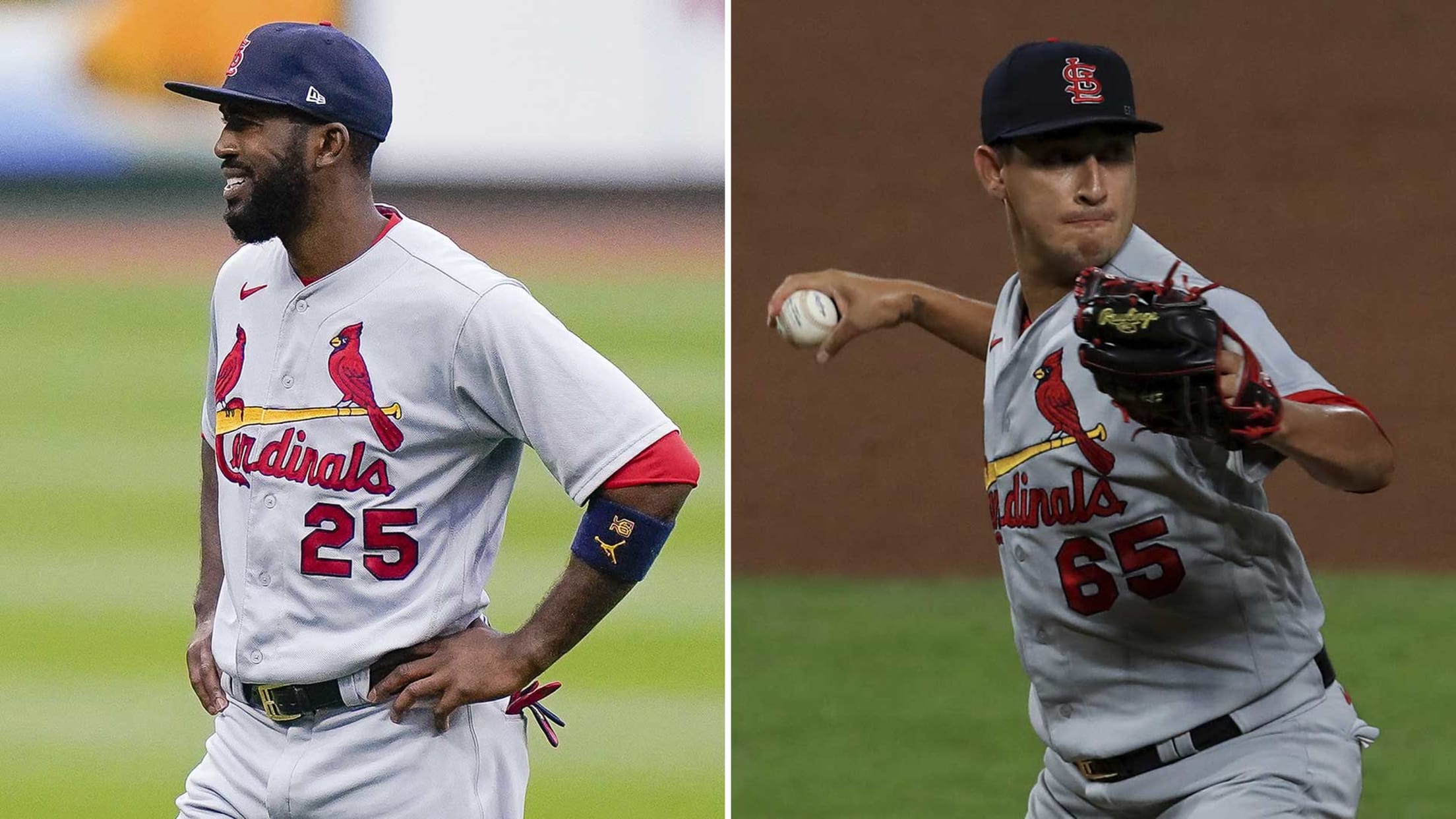 The Cardinals got two welcome reinforcements in their outfield and bullpen, respectively, upon arriving in Kansas City on Monday: Dexter Fowler and Giovanny Gallegos. The two were activated off the injured list ahead of the Cardinals' series opener against the Royals at Kauffman Stadium. In corresponding moves, outfielder Justin Williams
Rays unveil 40-man player pool for playoffs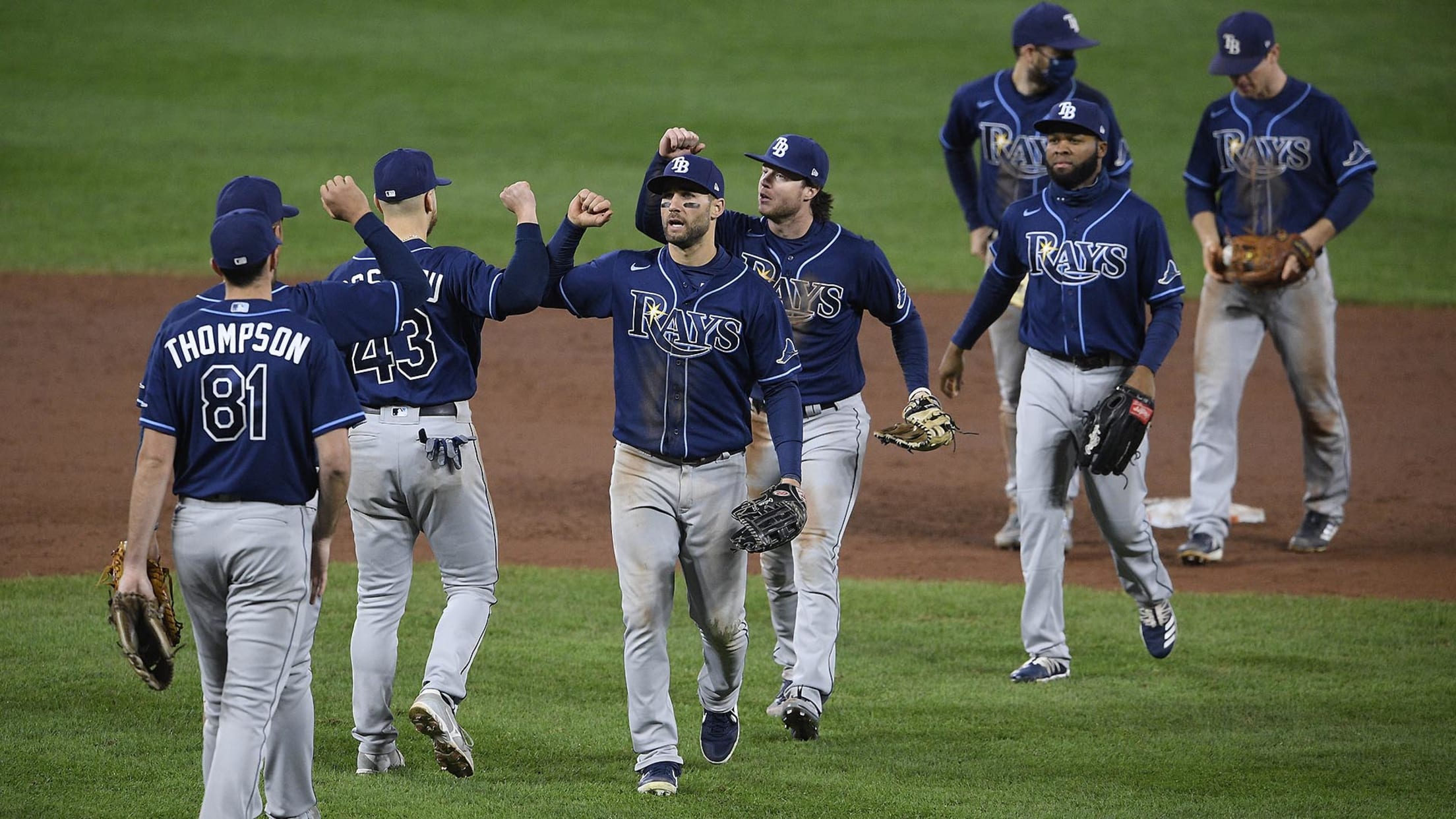 With just a week left in the regular season, the Rays still have a lot of things they are trying to accomplish. The club is looking to win its first American League East title since 2010, lock up home-field advantage and set itself up as the possible No. 1 seed
Arenado to IL for just second time in career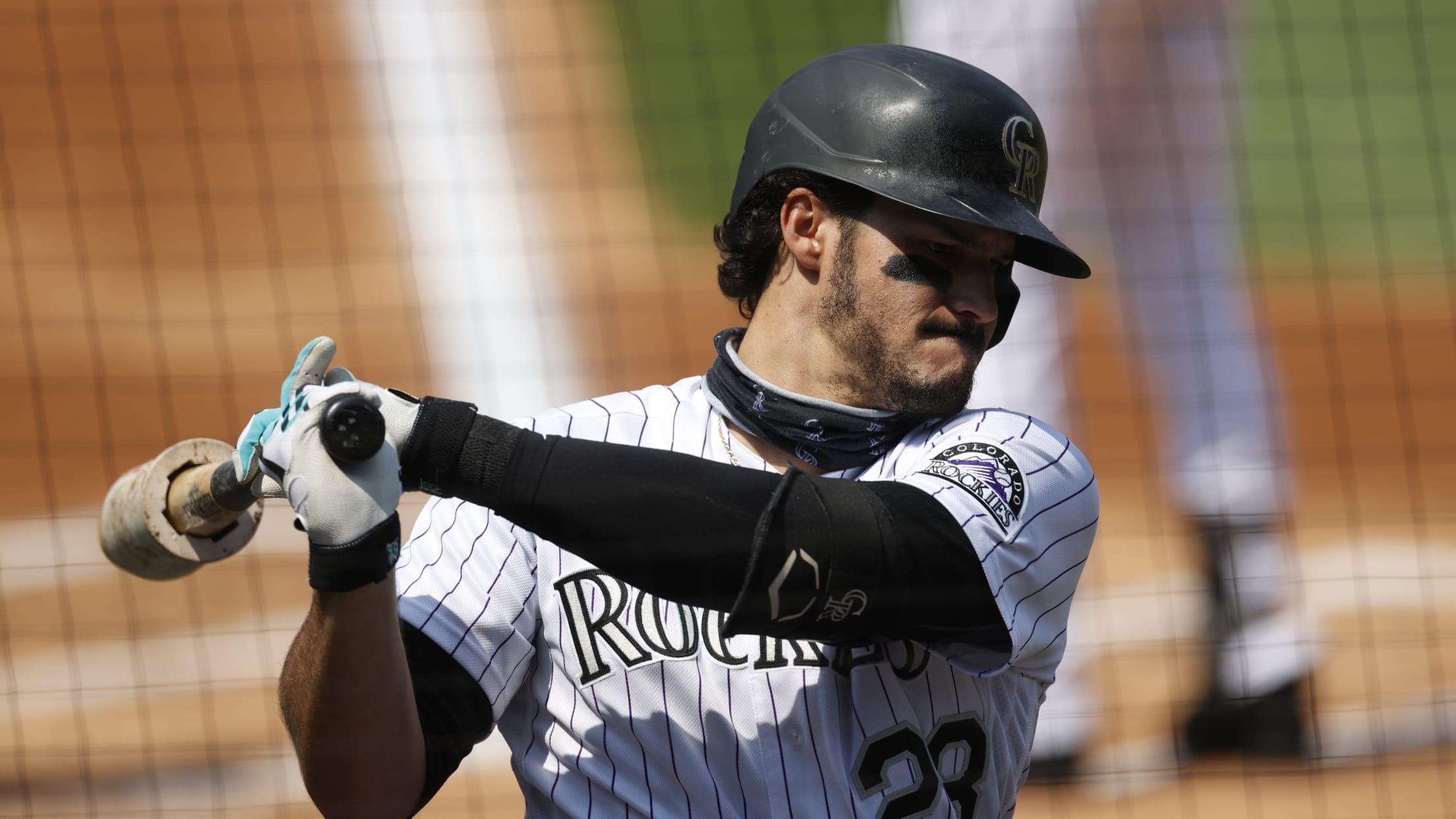 The Rockies on Monday placed third baseman Nolan Arenado on the injured list with left AC joint inflammation and a left shoulder bone bruise (retroactive to Sunday). It is just the second career stint on the injured list for Arenado, who was sidelined with a fractured left middle finger from
Power Rankings: Big leaps with week to go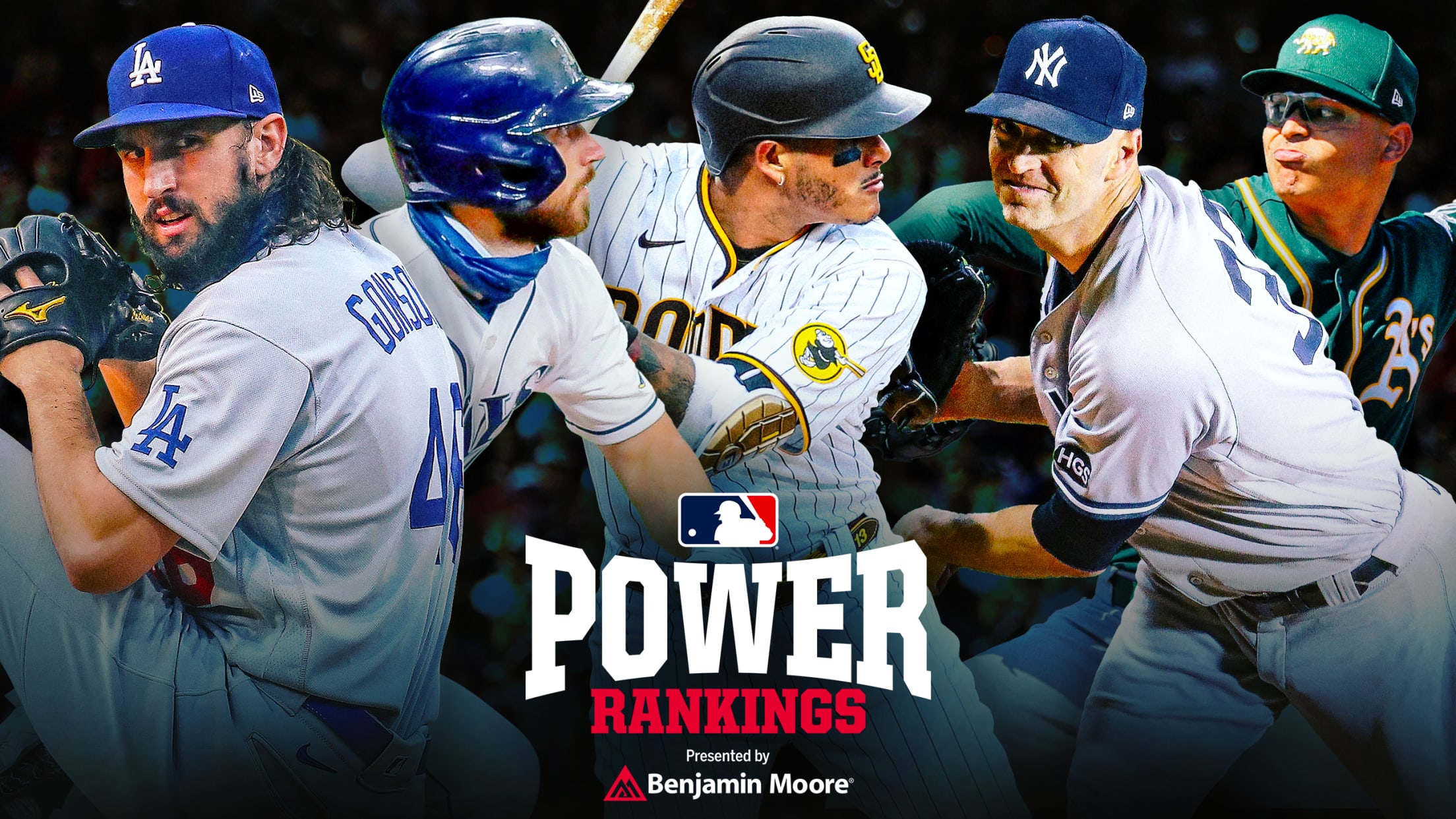 Some of the postseason picture has been settled, but with so many spots still up for grabs, the upcoming final week should be compelling until the end. These teams are in: the A's, Rays, Yankees, White Sox, Twins, Dodgers and Padres. That leaves nine more spots to fill with six
Here's why Manny Machado deserves MVP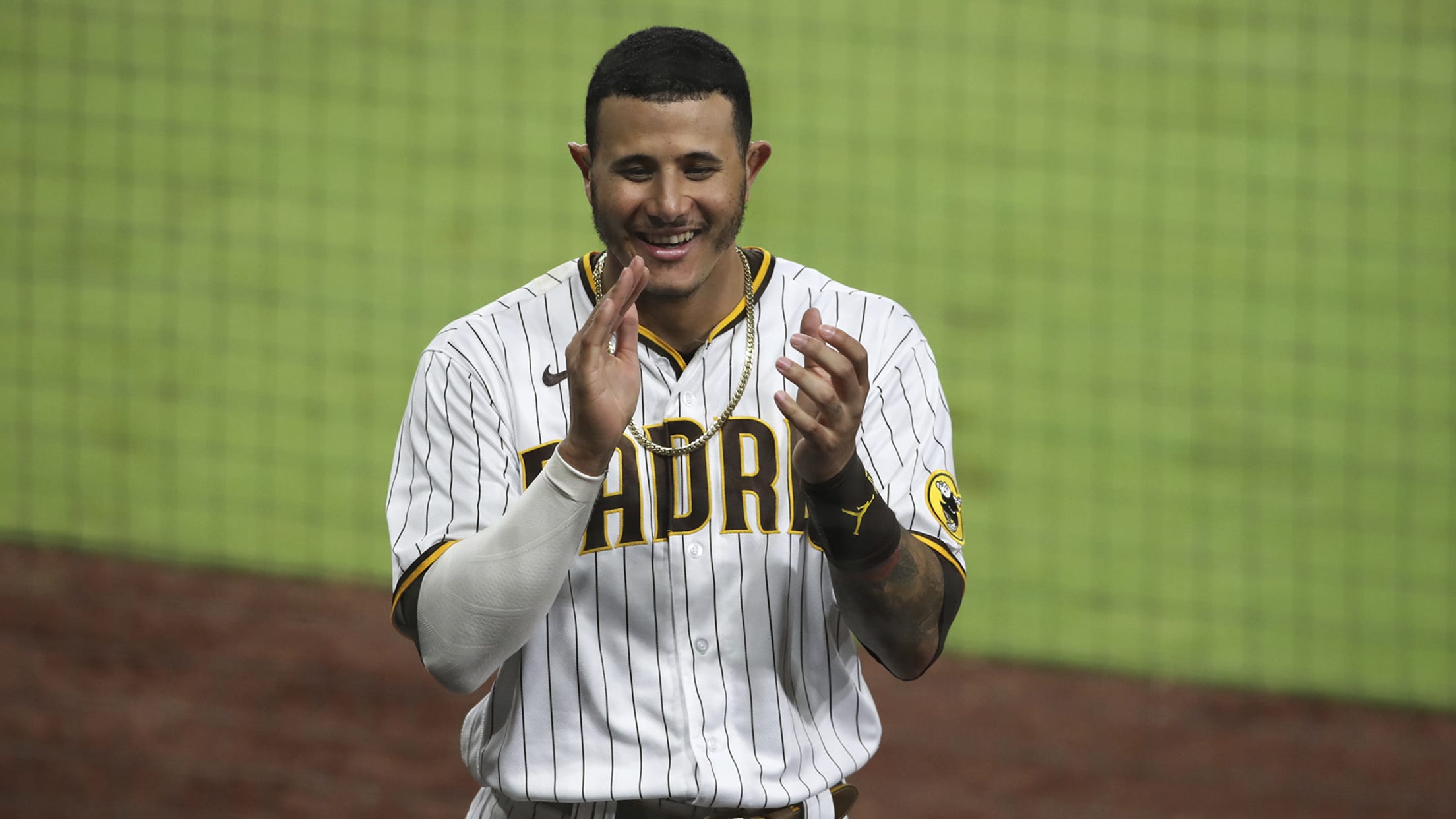 Back in late-July, I posted my annual season predictions, which included the pick of Manny Machado as the National League's Most Valuable Player. About a month ago, a friend of mine recalled that prognostication with a touch of snark, telling me: "You had the wrong Padre."
Teams with toughest (and easiest) final week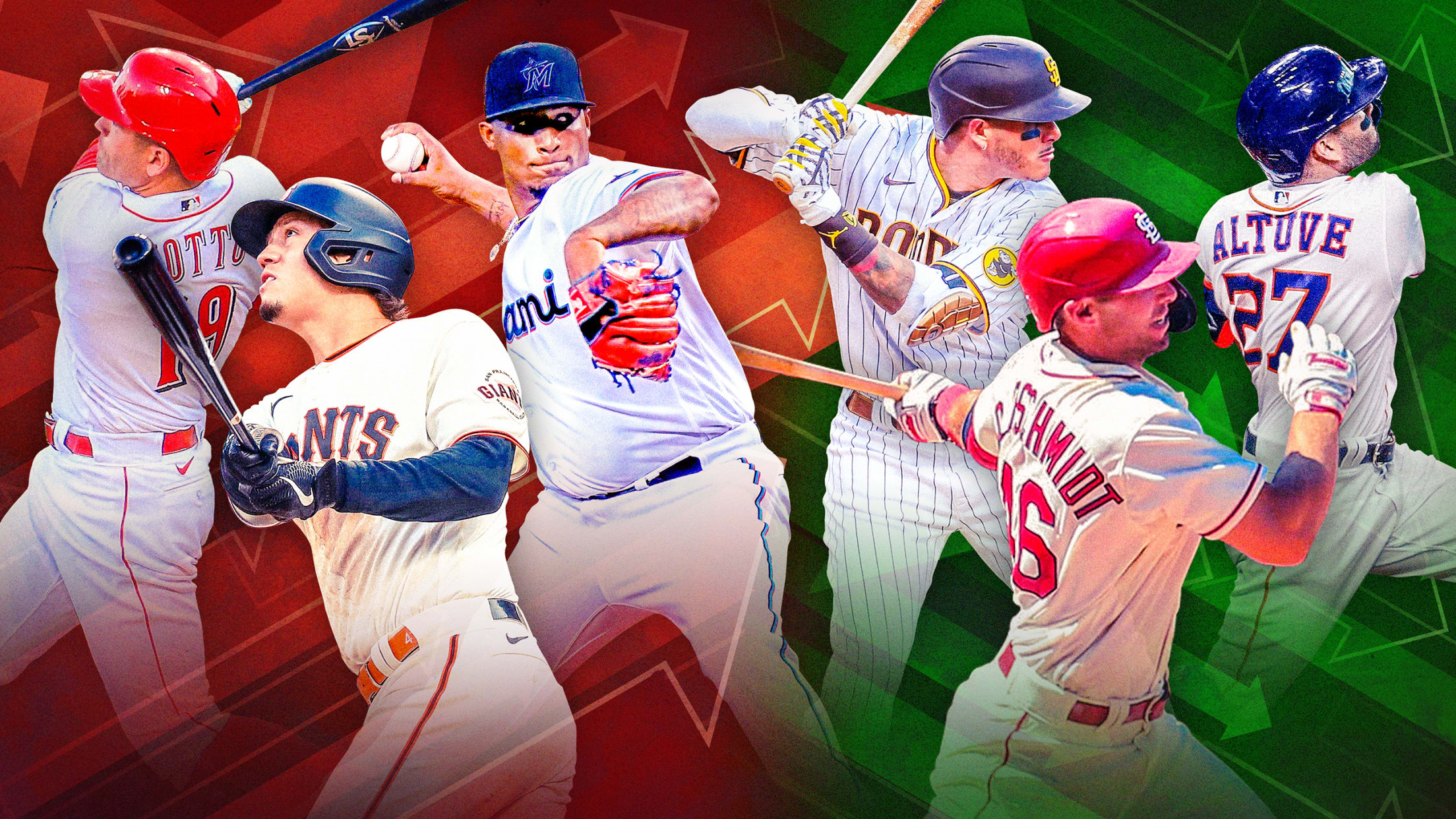 The Marlins, Mariners and Reds have the toughest remaining schedules among MLB contenders, while the Astros and Cardinals have the easiest. Considering those teams have played with playoff-like pressure for weeks, a difficult schedule is one more hurdle to climb. For teams like Houston and St. Louis, any break --
Klentak talks postseason, Realmuto, more
Philadelphia GM reflects on club's 2020 season and beyond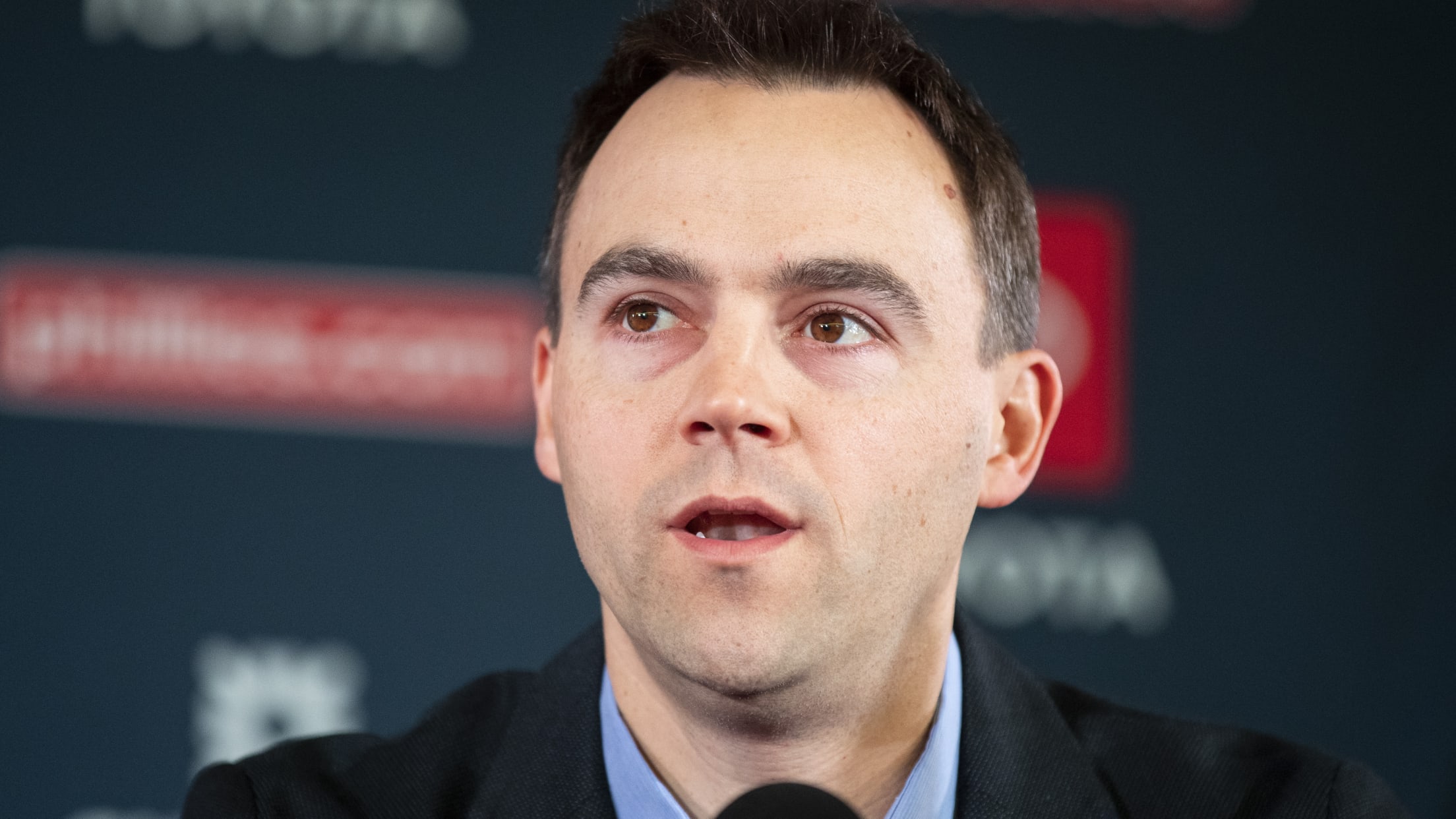 PHILADELPHIA -- Phillies general manager Matt Klentak likes his team's chances in the postseason, if Philadelphia gets there. "Particularly in a short series, if we can run out the front of our rotation, I think that's a good club, and I wouldn't think there would be many teams that would
A discussion of Being Latino in Baseball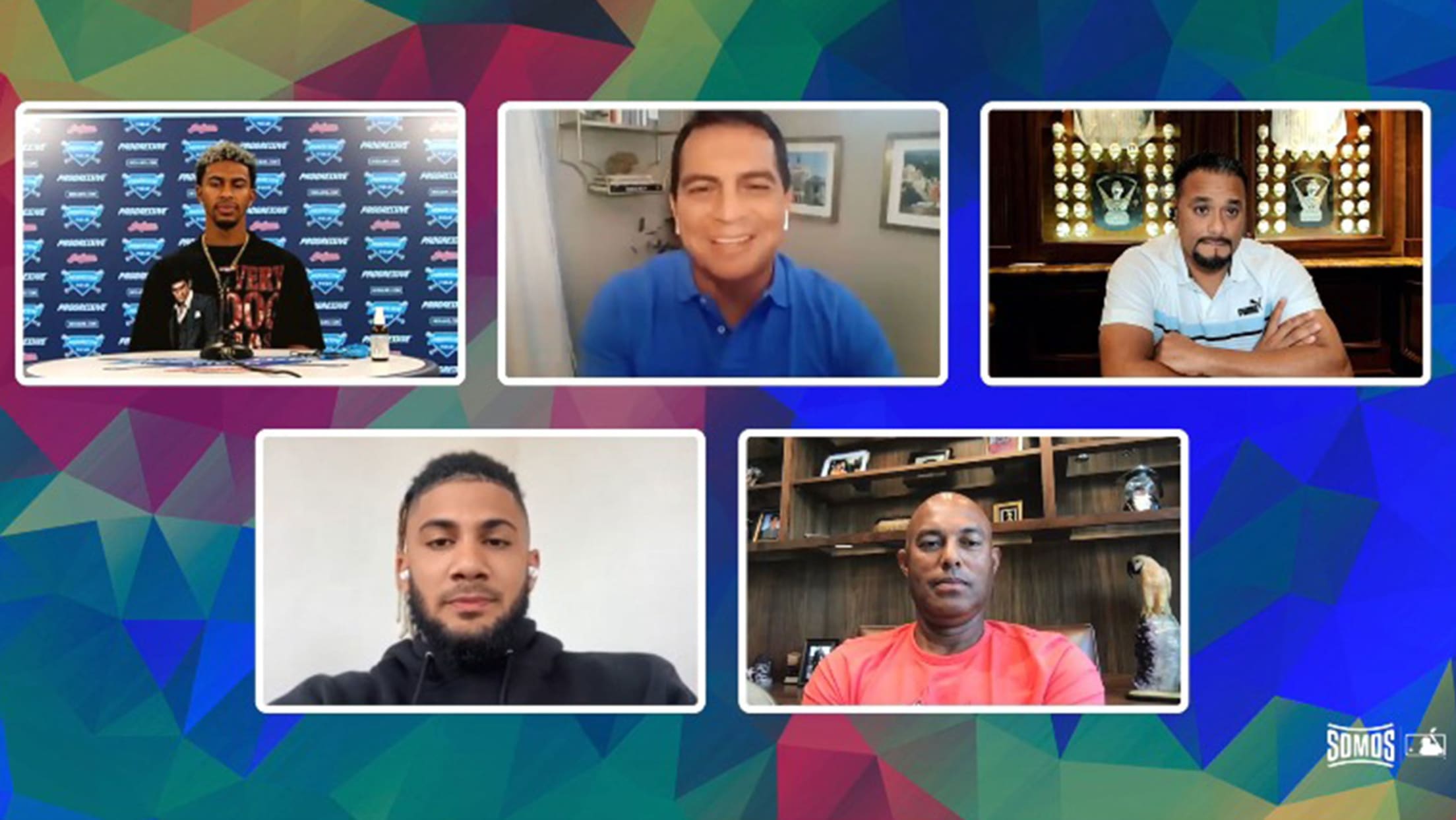 Four of the biggest names in baseball's past and present recently came together to discuss the international game on and off the field, along with the impact of Latinos across the sport as part of MLB's Hispanic Heritage Month Roundtable. "Being Latino in Baseball and America," which was produced by
Here are baseball's hottest rookies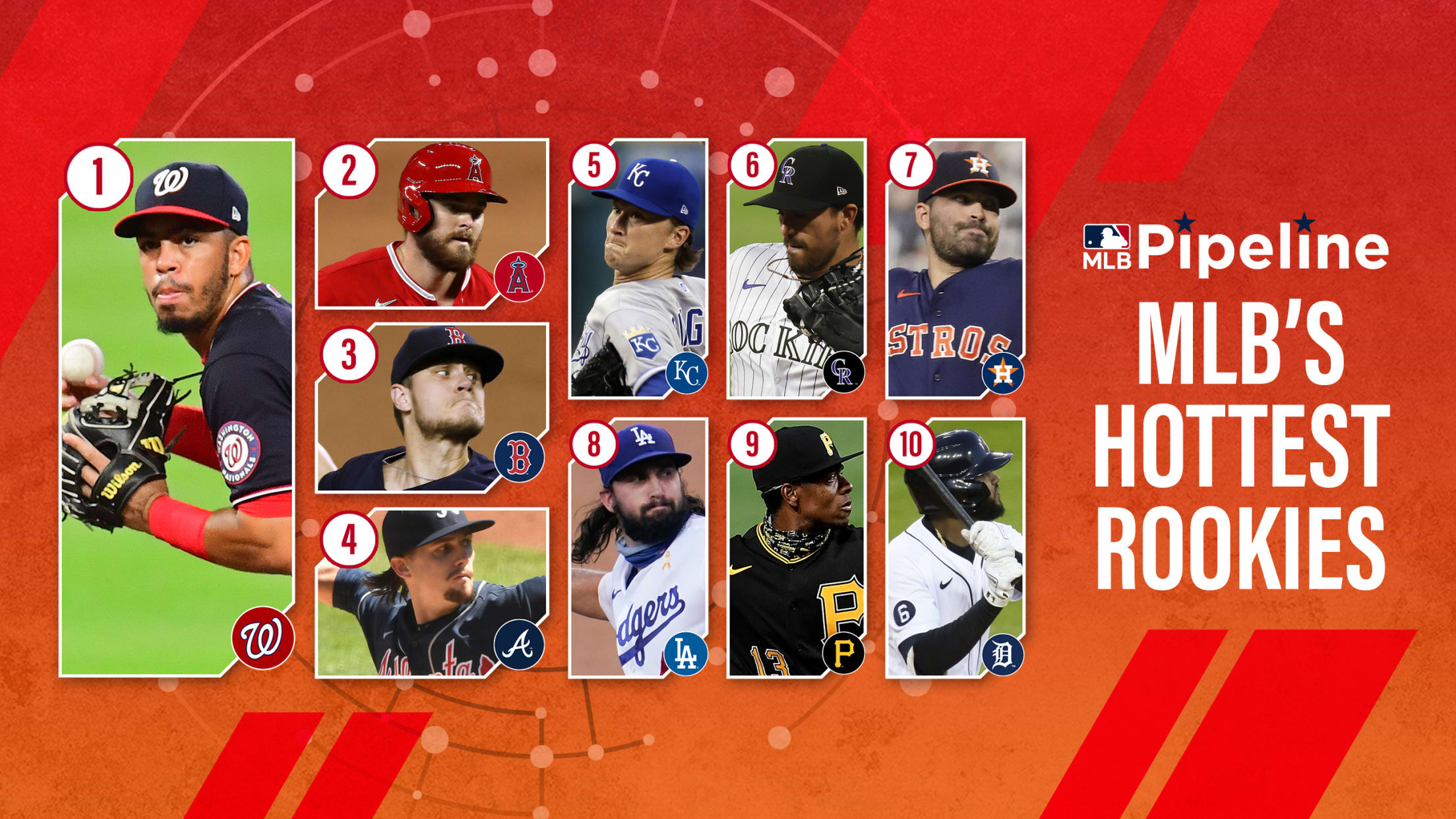 While Angels, Nationals and Red Sox fans haven't had much to enjoy in 2020, they could relish some exciting rookie performances in the final week of the regular season. Defending World Series champion Washington may have the third-worst record in the National League, but the youngest player in the Majors
Free agents who can boost stock in October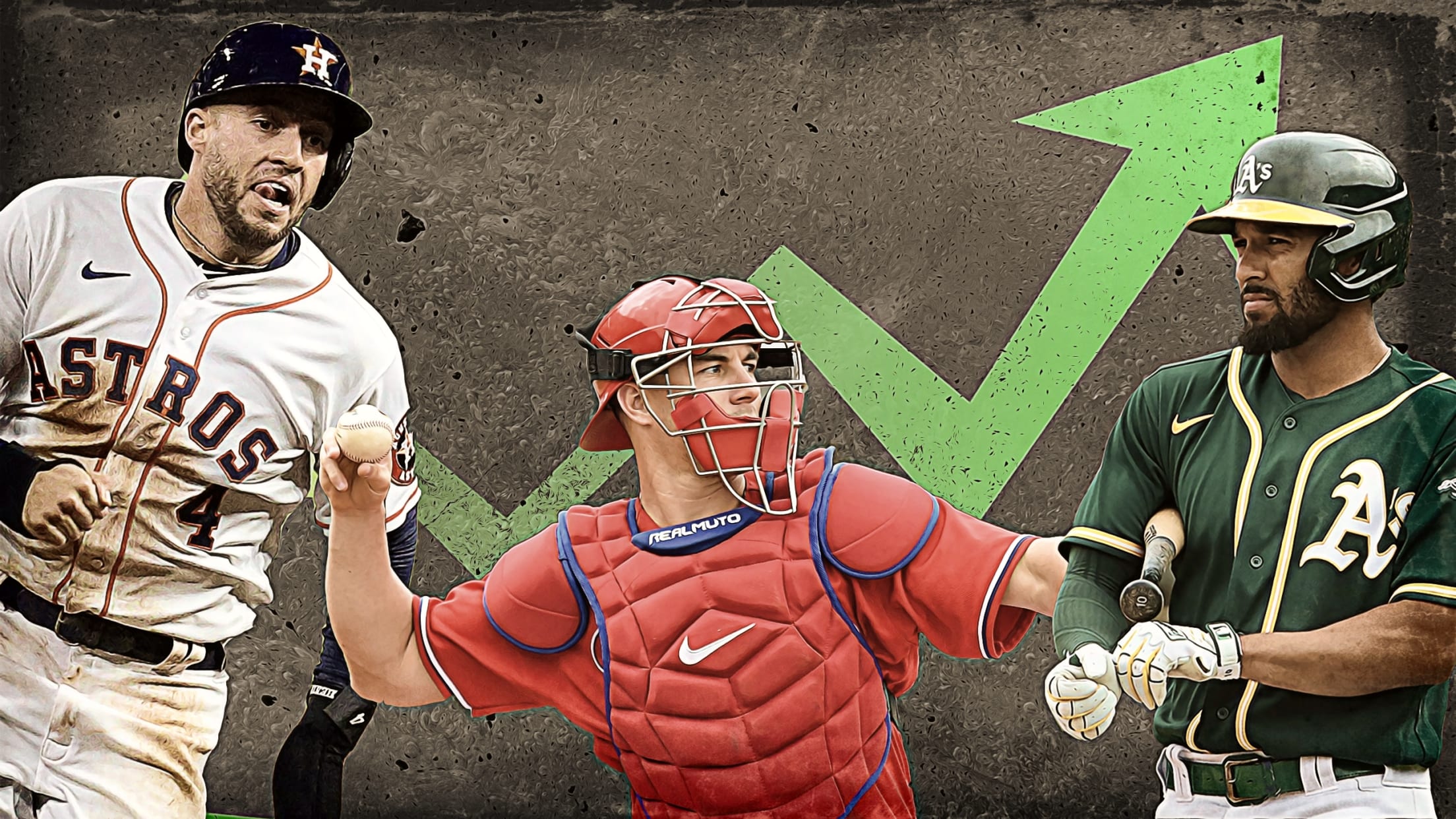 The postseason is scheduled to get underway next week with the first-ever round of Wild Card Series, giving players another opportunity to make history on the game's biggest stage. Each October creates its own memorable -- and potentially legendary -- moments, but for a handful of players heading for free
Injury updates: KB, Phils, Hamels, Giles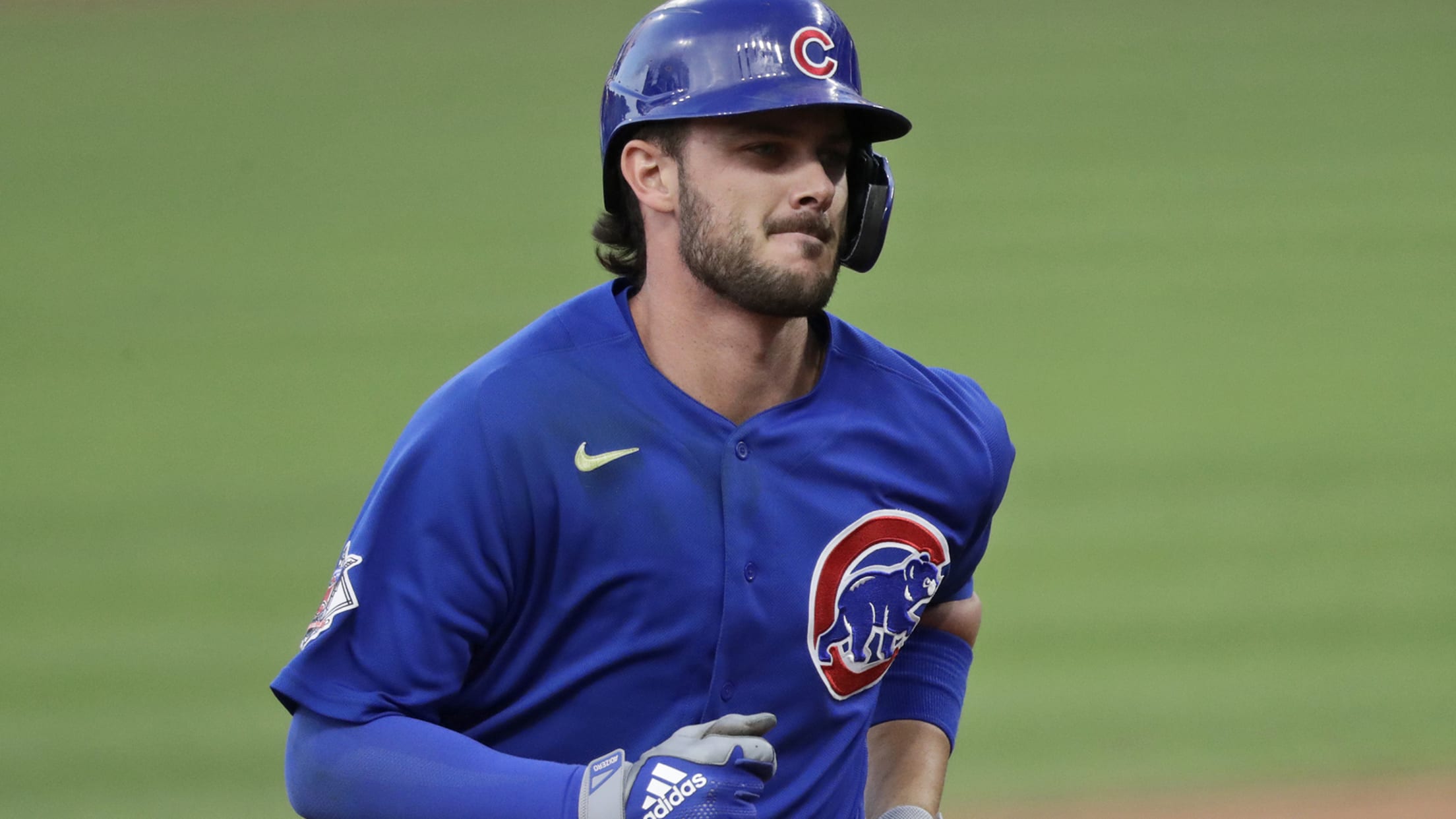 Stay up-to-date with all the latest news on injured players from across Major League Baseball.
MLB, MLBPA commit $10M to Players Alliance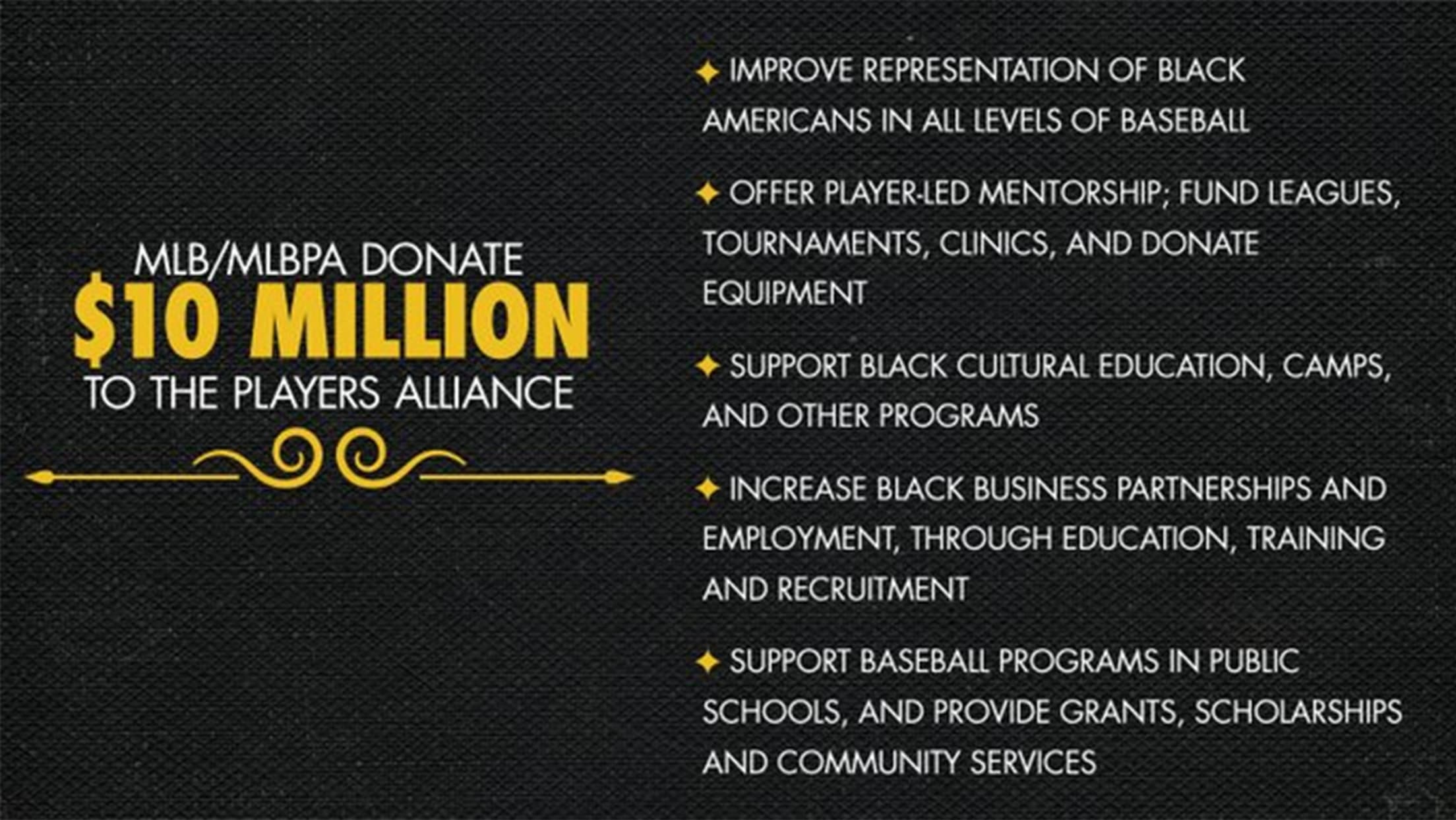 NEW YORK -- In a partnership with The Players Alliance, a nonprofit organization comprised of active and former Major League Players, Major League Baseball and the Major League Baseball Players Association have committed $10 million to help fund innovative programs designed by The Players Alliance to improve representation of Black
Mattingly: 'This is an easy group to trust'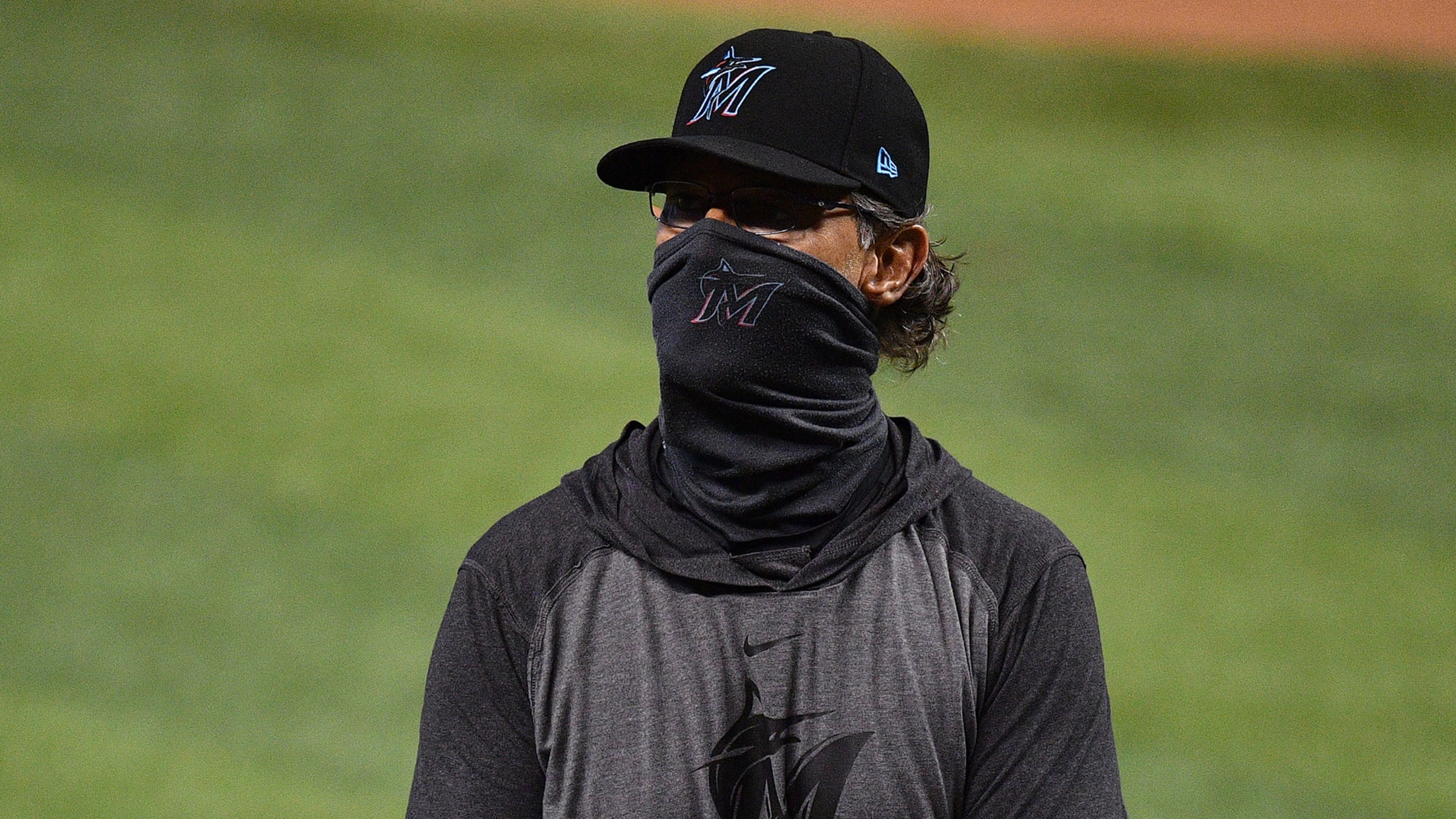 Overcoming long odds is nothing new for the resilient Marlins. The club went through an early-season COVID-19 outbreak and persevered, despite making 167 roster moves, to be in playoff contention. With so much at stake, is manager Don Mattingly planning on delivering any inspirational speeches to the club during this
Notes: Quintana returning to start vs. Pirates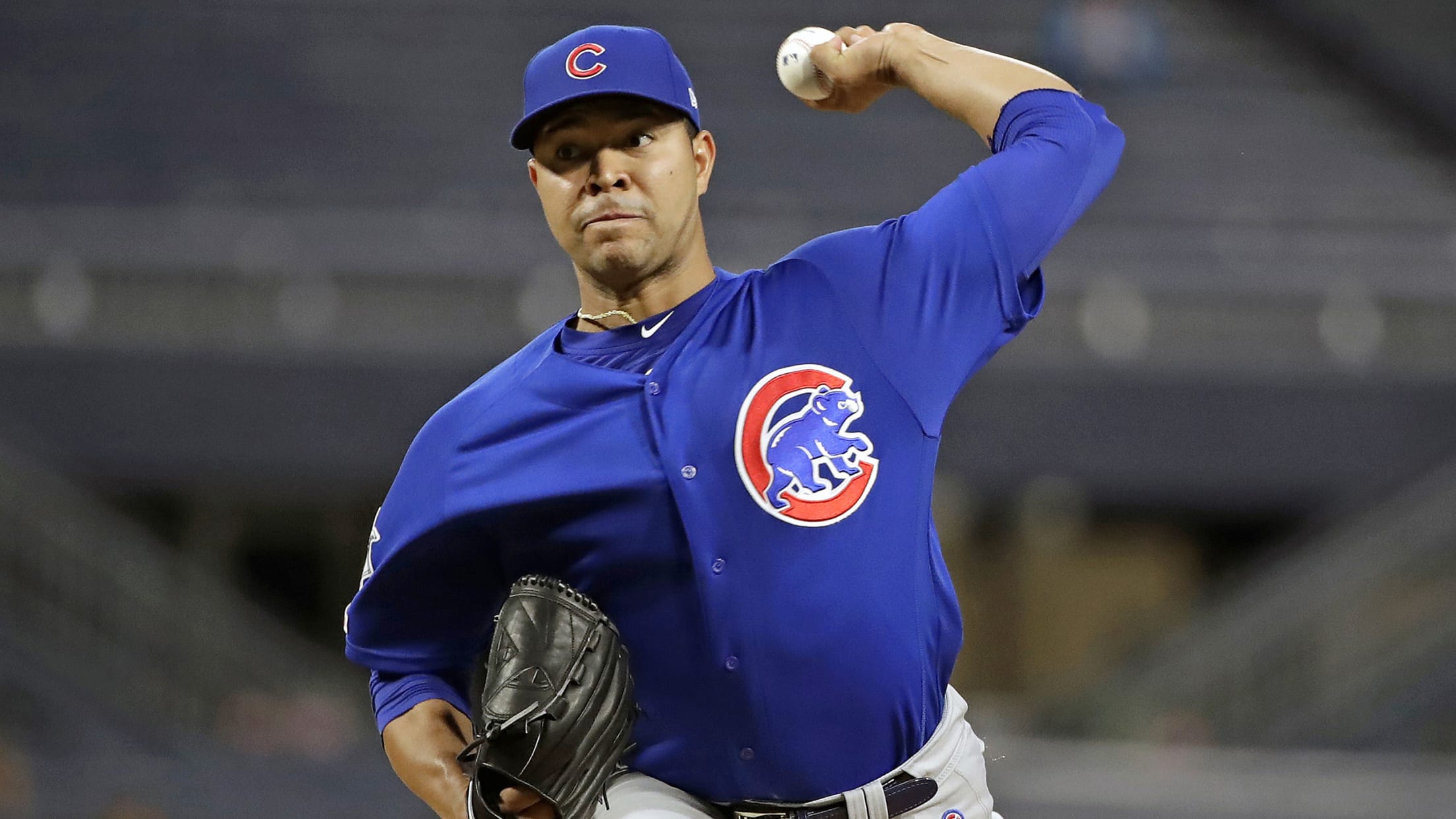 The postseason format this October could put rotation depth to the test for some teams. That could make the pending return of veteran lefty José Quintana an important development for the Cubs. On Monday, Cubs manager David Ross announced that Quintana will be activated from the 10-day injured list on
Blue Jays' Giles to have Tommy John surgery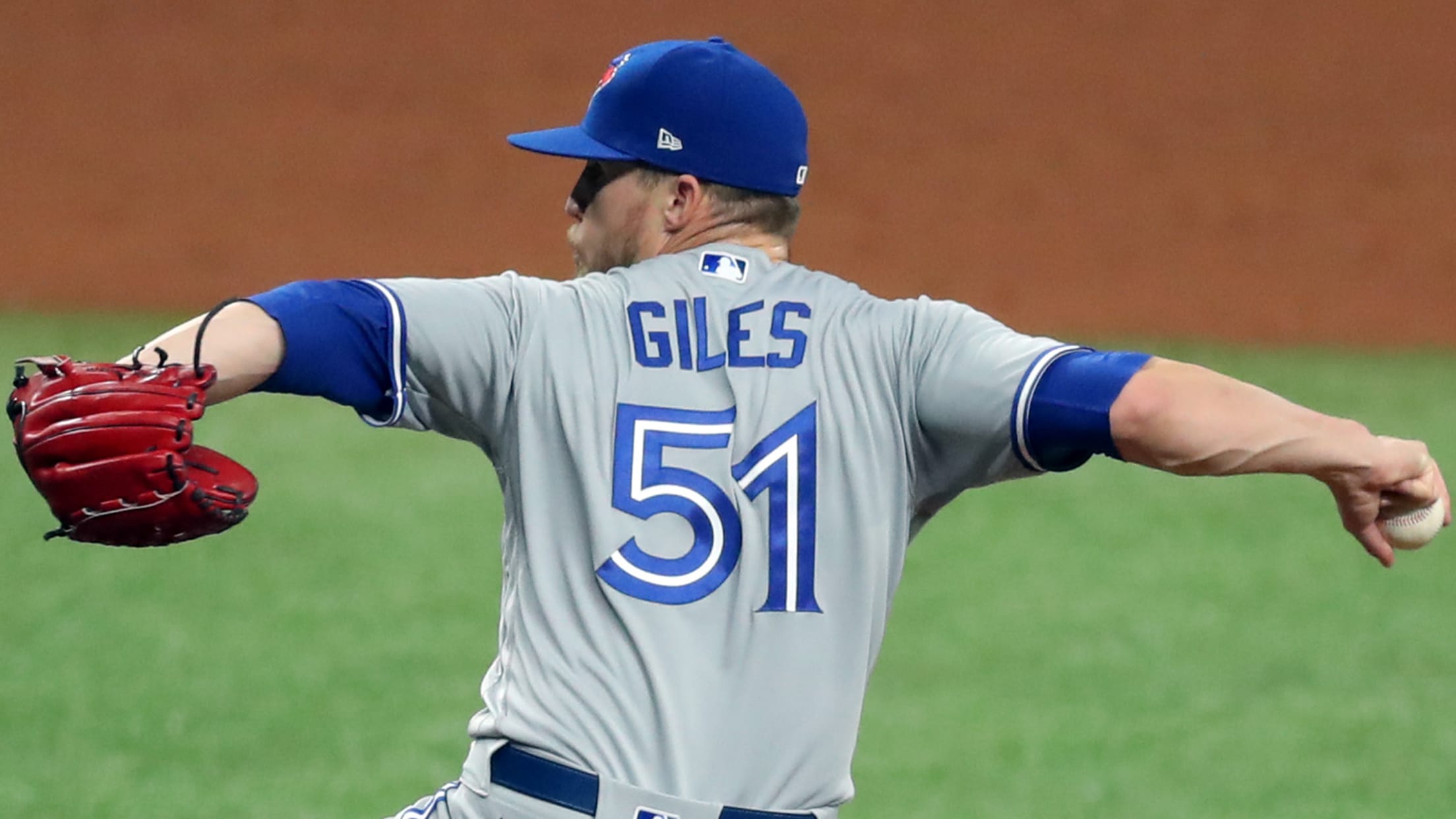 Ken Giles and the Blue Jays reached the decision they'd been hoping to avoid on Monday, as the club announced its star closer will undergo Tommy John surgery on his right elbow. Giles will leave the team on Tuesday to begin the process, which is also likely to wipe out
Walsh extends hit streak with 1st career slam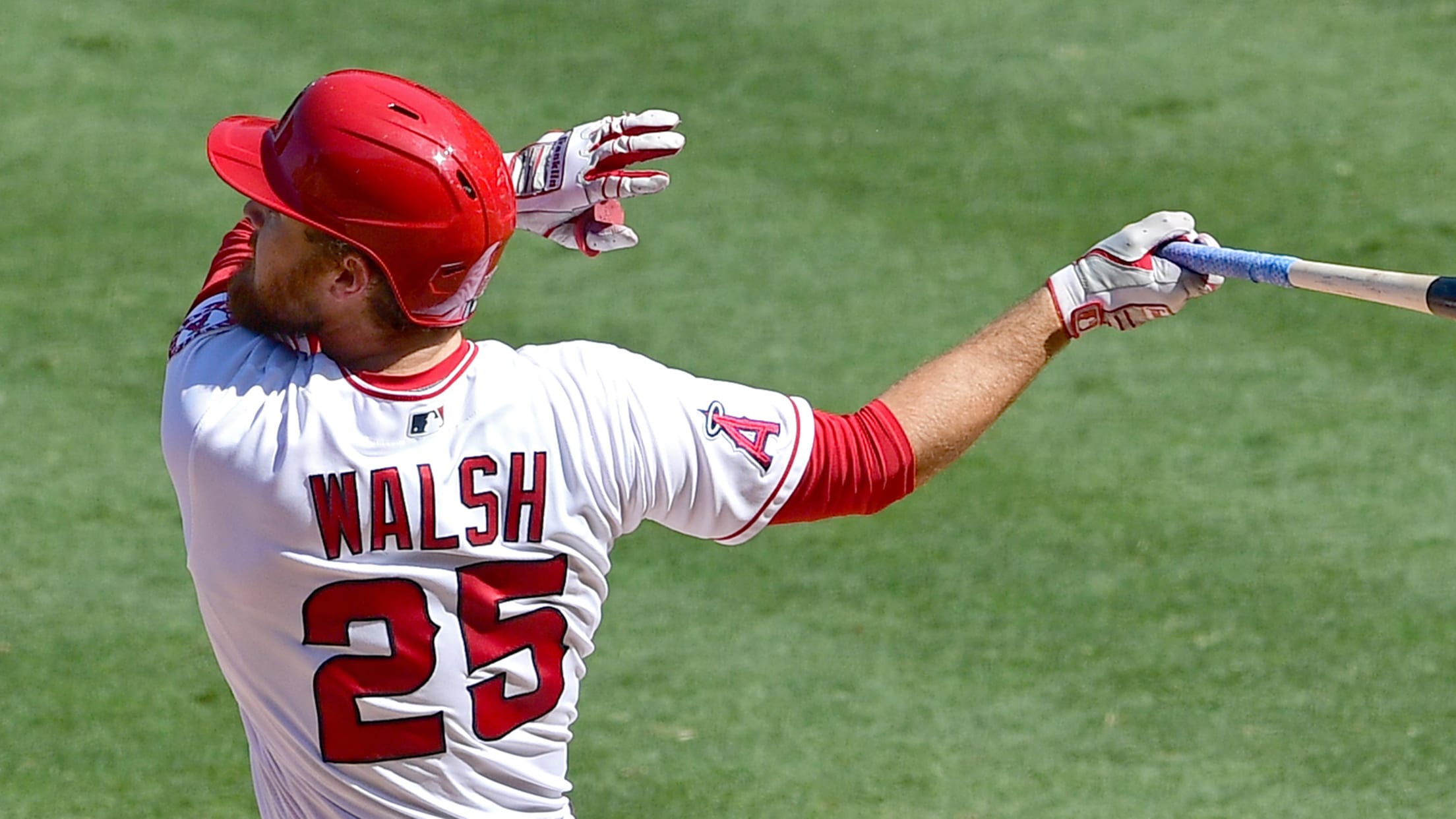 Just when you thought Jared Walsh couldn't get any hotter this month, the rookie first baseman capped a seven-run fourth inning with a grand slam to center that was projected at 450 feet by Statcast. Walsh's first career grand slam extended his hitting streak to 13 games and lifted the
Marisnick lands on IL with hamstring injury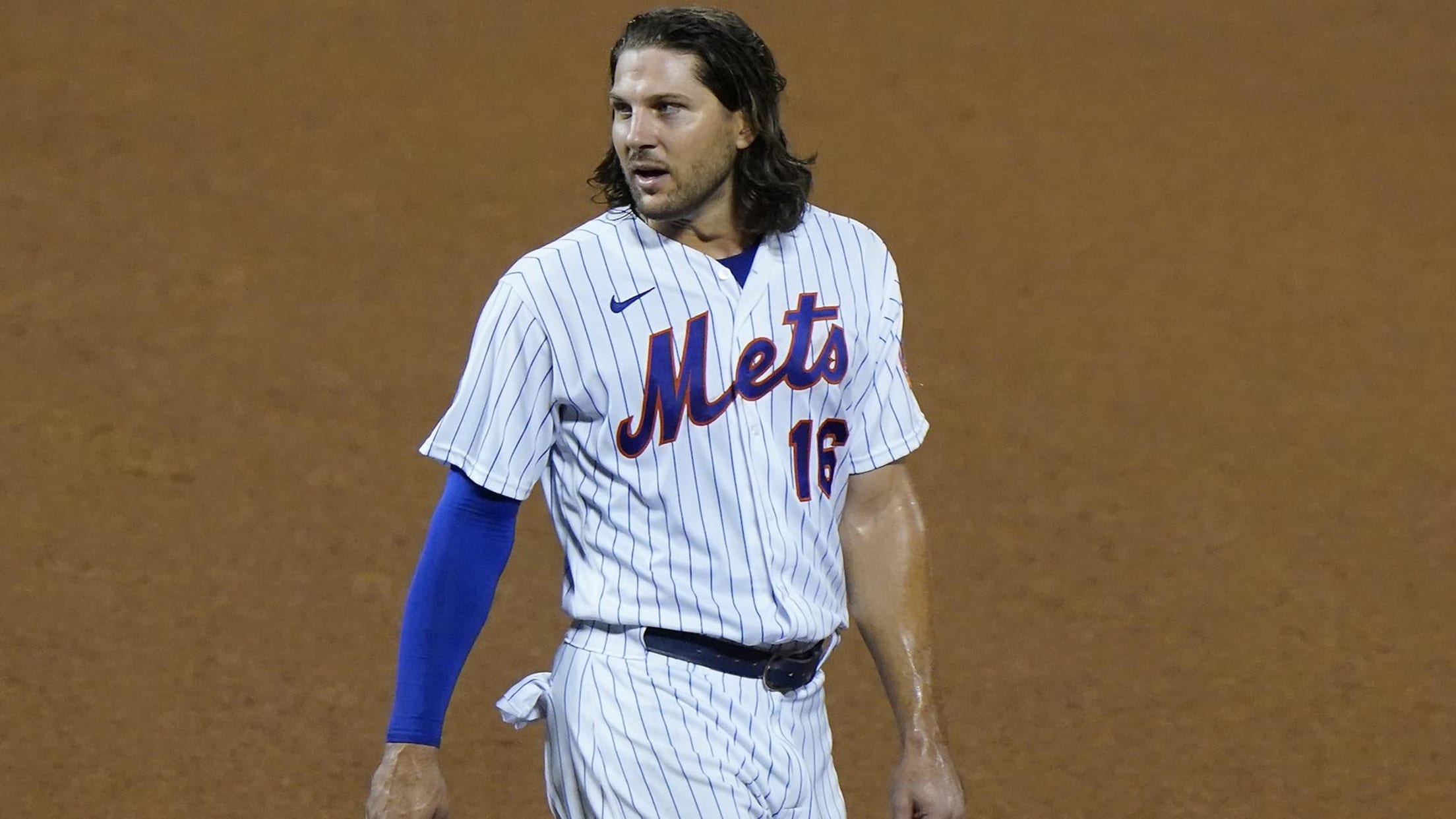 NEW YORK -- An injury-riddled Mets tenure ended prematurely on Monday for outfielder Jake Marisnick, who landed on the 10-day injured list due to right hamstring tightness. With only seven days remaining in the regular season, the move ends Marisnick's season unless the Mets are able to rally to a
So ... why do managers wear uniforms?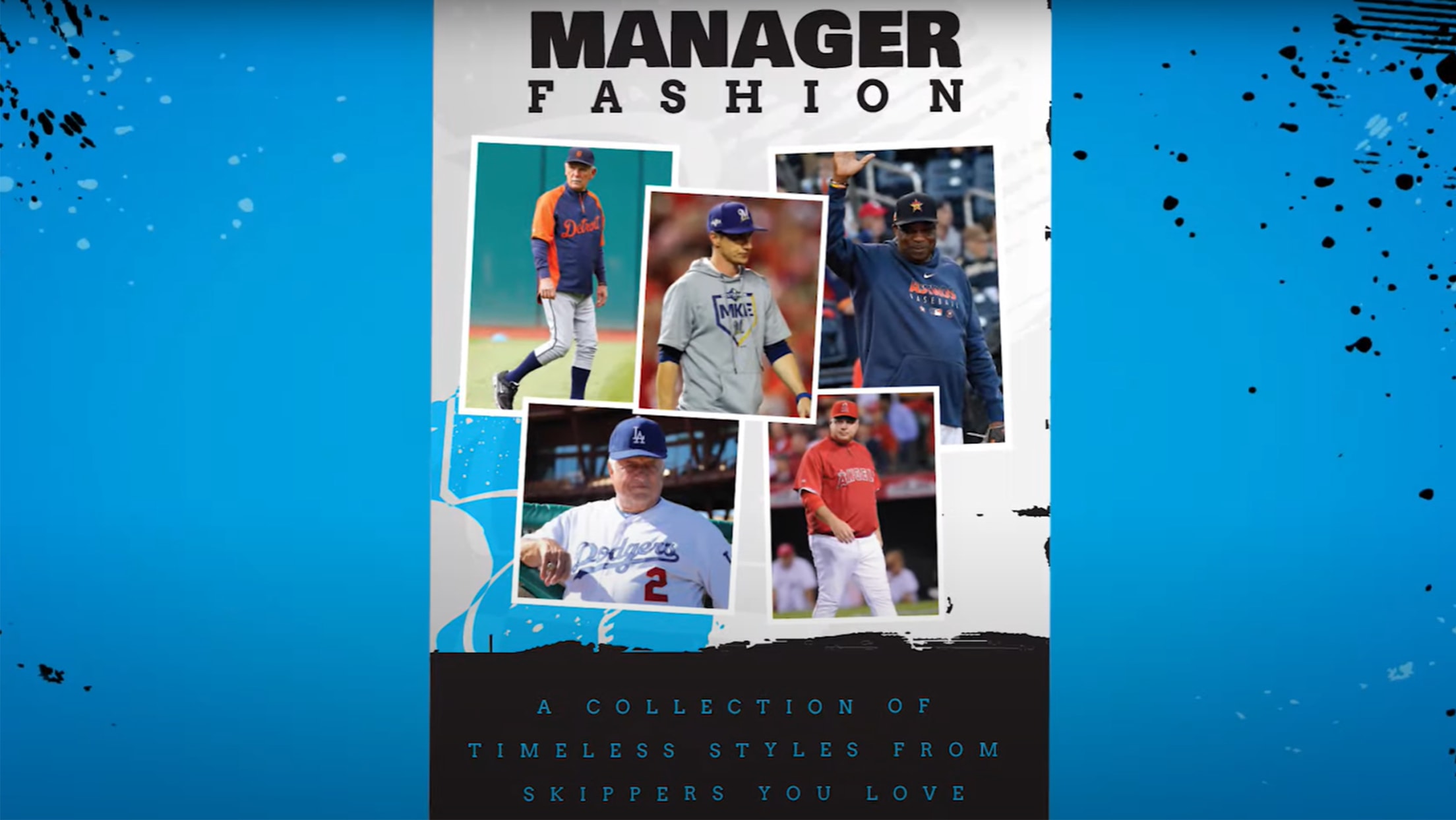 Have you ever wondered why baseball managers wear a full uniform just like the players? You're not alone. That's why the latest episode of MLB's YouTube series "Quick Question" is all about getting to the bottom of this baseball mystery.