9 facts about epic Padres-Rockies 92-run series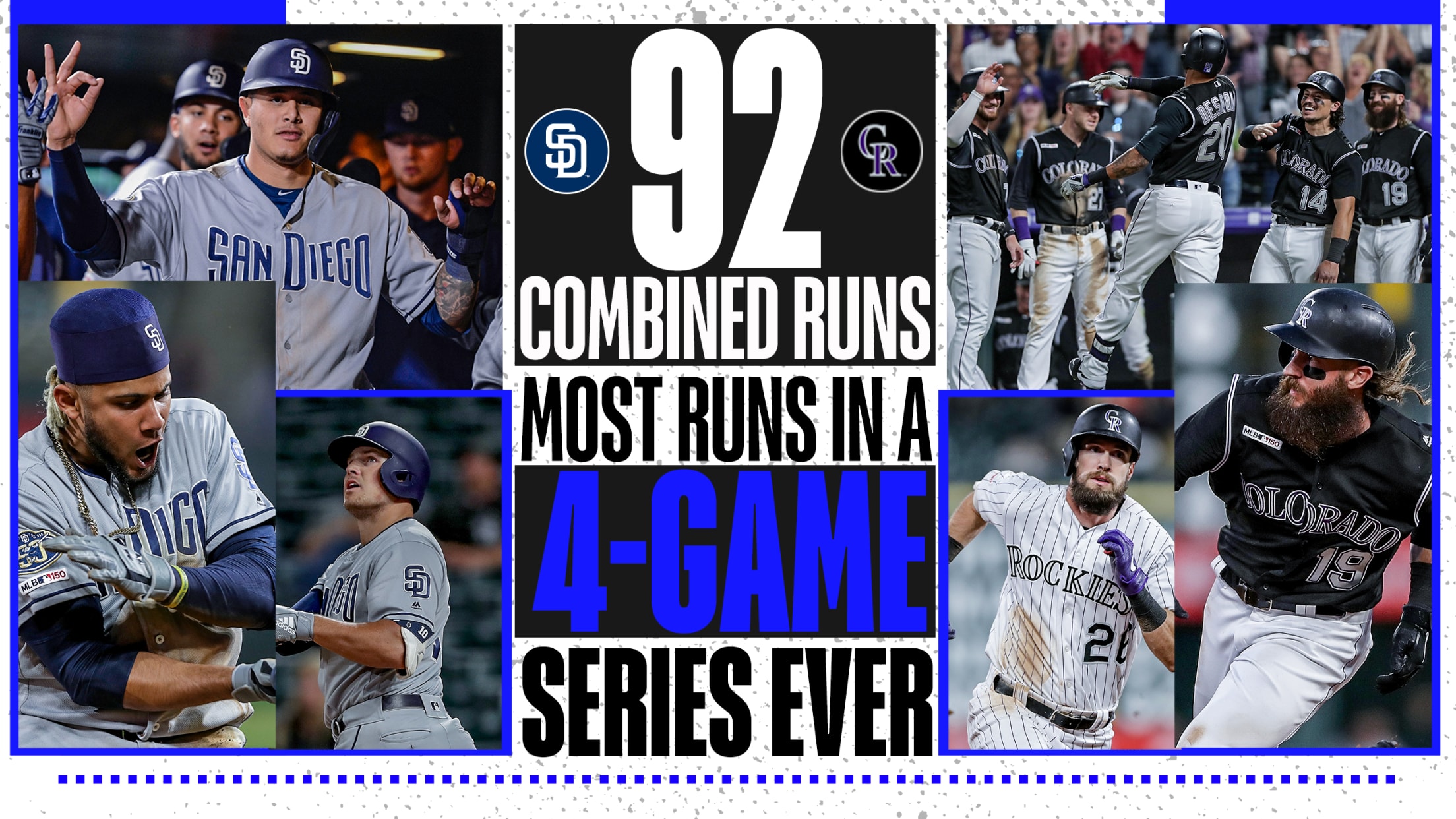 DENVER -- The Padres and Rockies split four games at Coors Field this weekend. The series had everything. And we mean everything. The two teams set a Major League record with 92 runs in a four-game set, and things certainly got wacky along the way. Here's a look at nine
Yelich hit a 2B so hard it went through the fence
Thames, Aguilar homer as Milwaukee registers 12 hits in win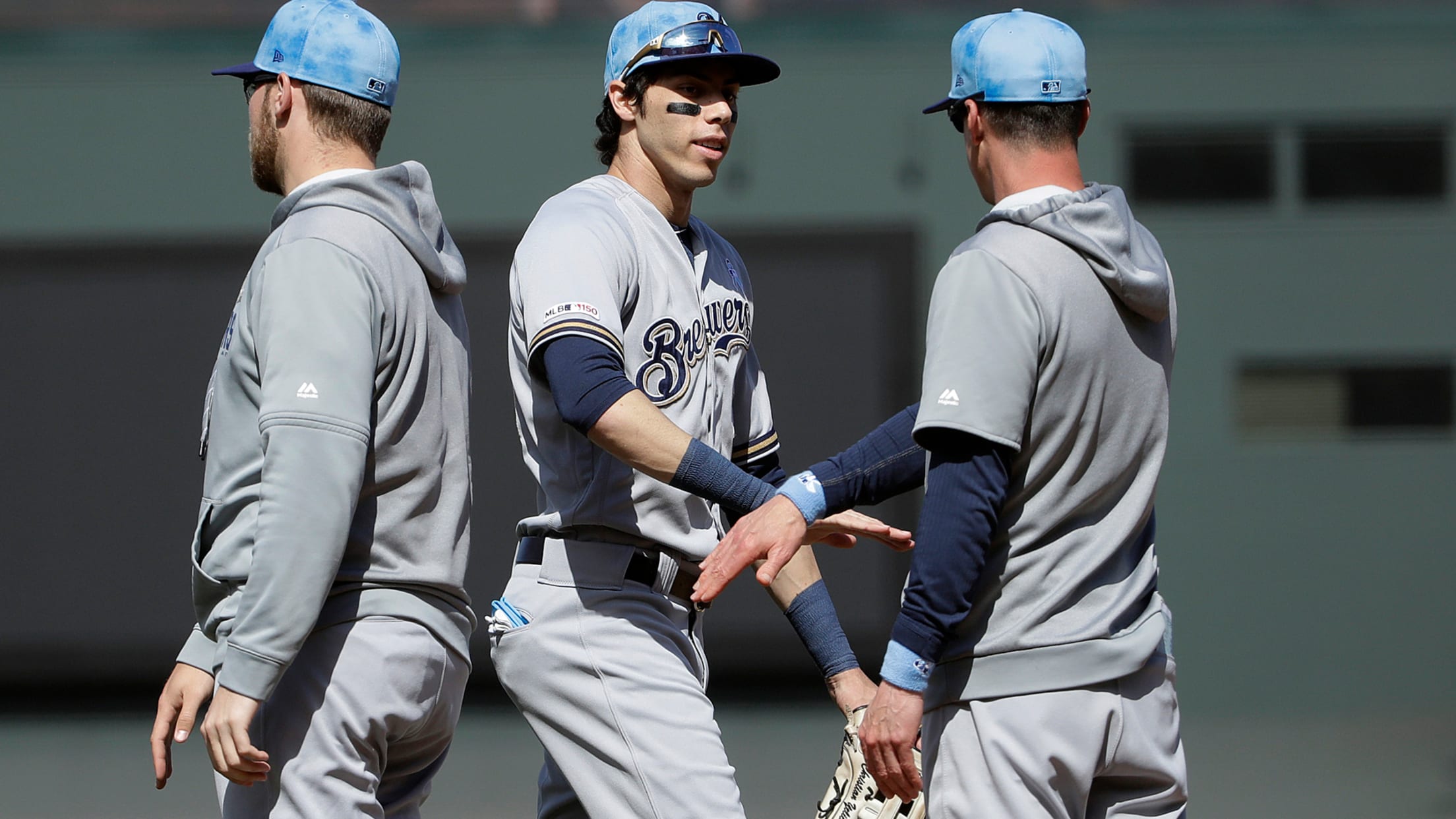 SAN FRANCISCO -- Add this to the legend of Christian Yelich: The day he hit a baseball so hard it went through the fence. Technically, a gap in the fence, but that spoils the story. It happened at Oracle Park on Sunday, when Yelich was denied an RBI, and the
Power Rankings' Top 5 holds strong -- for now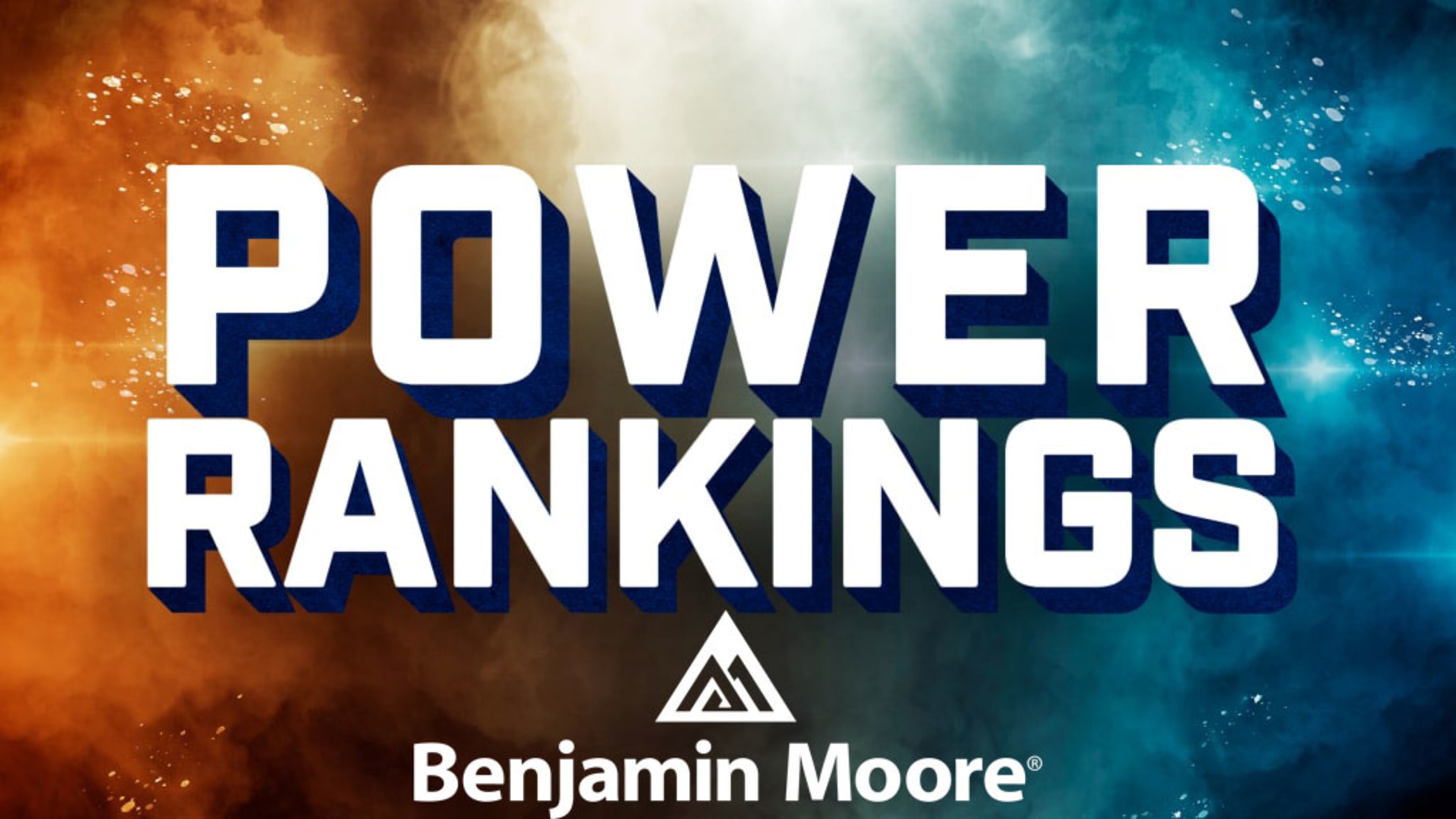 The National League East isn't officially a two-team race, but for now, it's looking like it will probably come down to the Braves and Phillies slugging it out for the division crown. As the only two teams with winning records in that division, Atlanta and Philadelphia have more in common
October preview? LA wins another thriller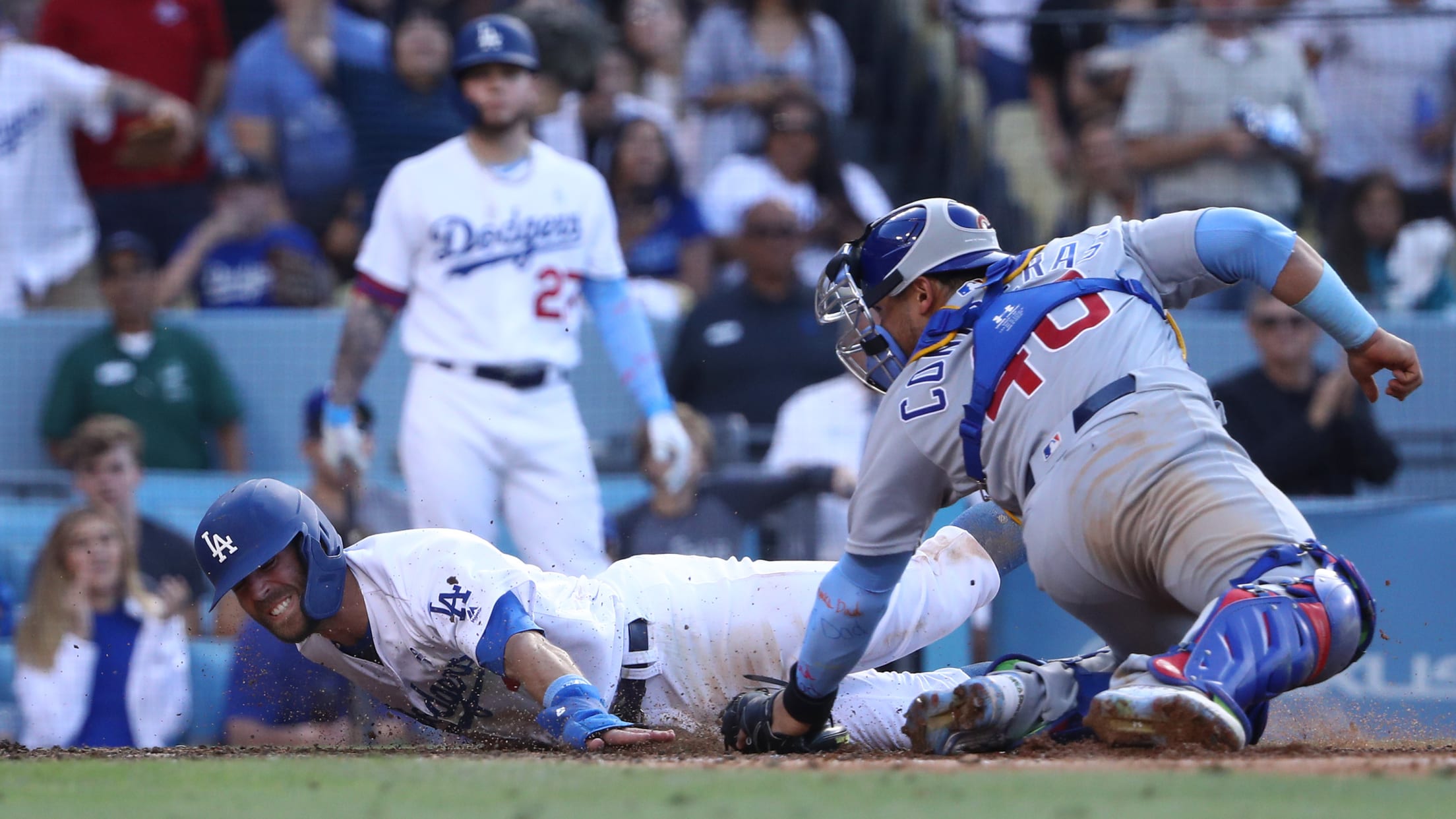 LOS ANGELES -- It lacks the passion and bitterness of a rivalry with the Giants, but the Dodgers and Cubs finished a four-game series Sunday indicative of division leaders that have battled for National League pennants in recent years and are on track to meet again in October. The Dodgers
19 hits. 15 runs. Braves make statement in East
Donaldson homers in 3rd straight game as high-octane Atlanta routs Philadelphia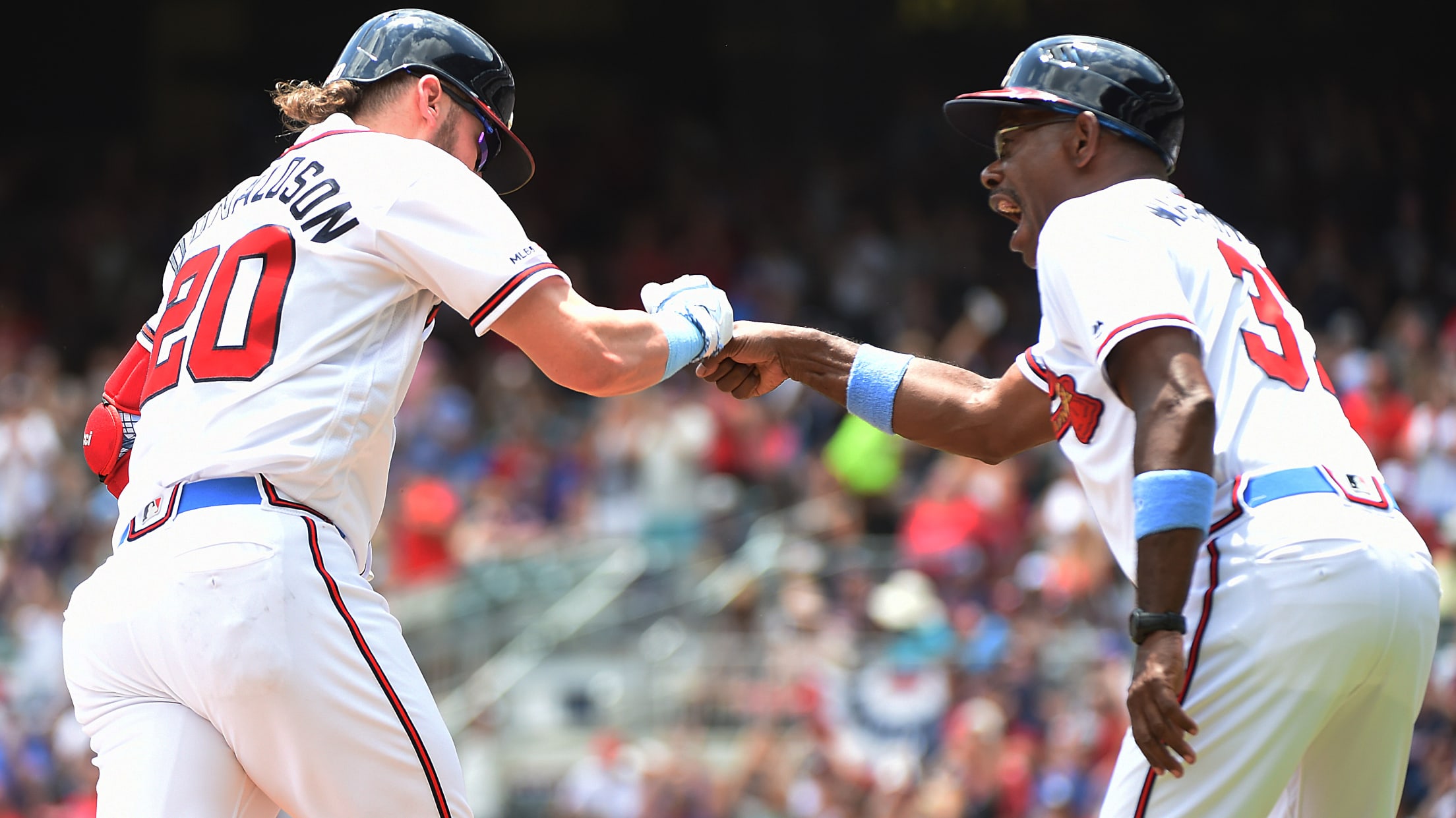 ATLANTA -- If this weekend is indicative of what Josh Donaldson might provide over the remainder of the season, the powerful Braves offense that has been wrecking pitching staffs might indeed end up being the National League's best. Following the leads of Freddie Freeman and Austin Riley, who have been
Blackmon keeps raking, breaks 58-year-old mark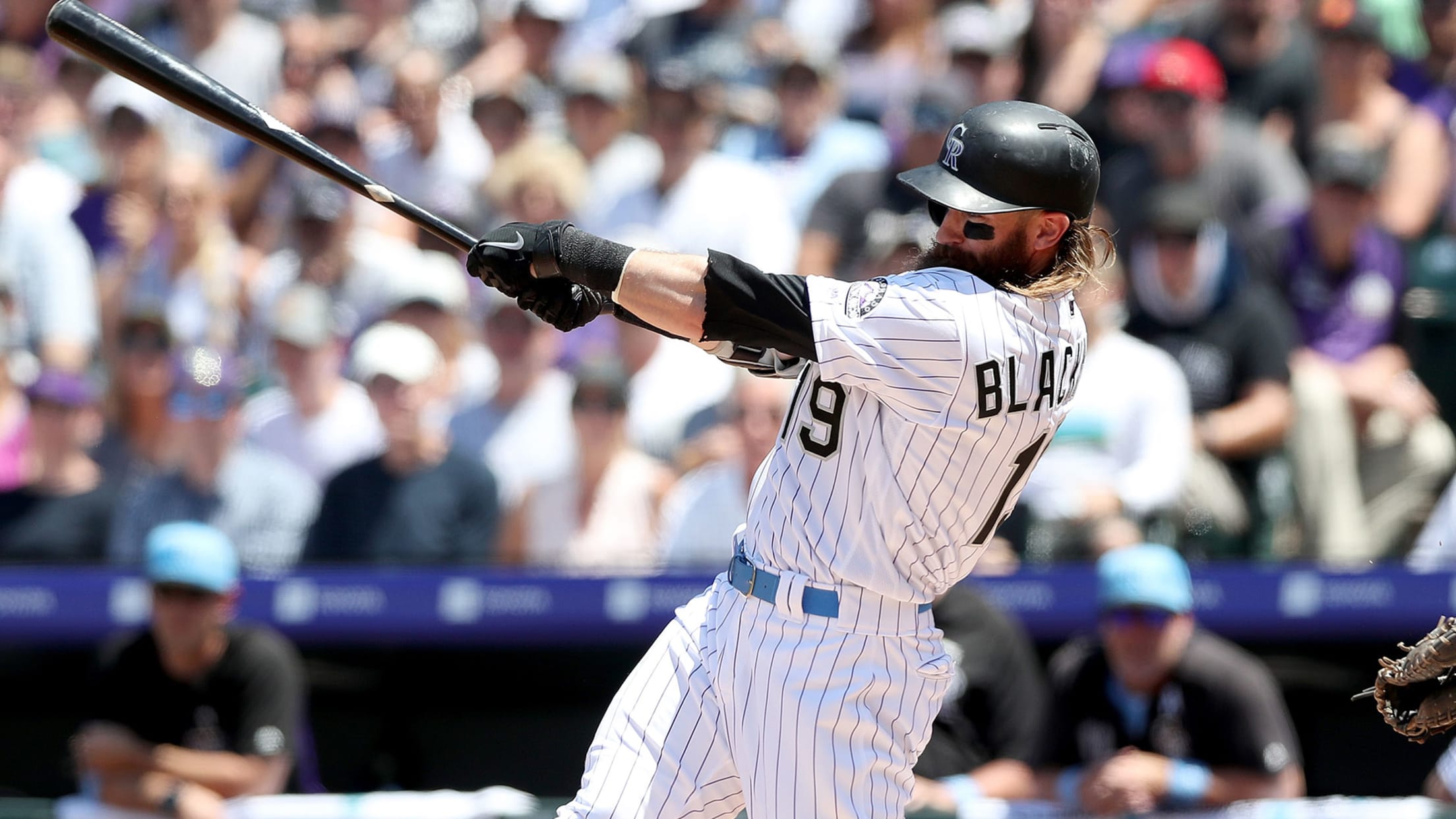 DENVER -- Rockies slugger Charlie Blackmon was torn between record-breaking feats -- like his MLB-record 15 hits in a four-game series -- and occurrences he would rather never deal with again. The 14-13 loss to the Padres -- the second time in the four-game set that the Rockies blew a
Here is each team's most deserving All-Star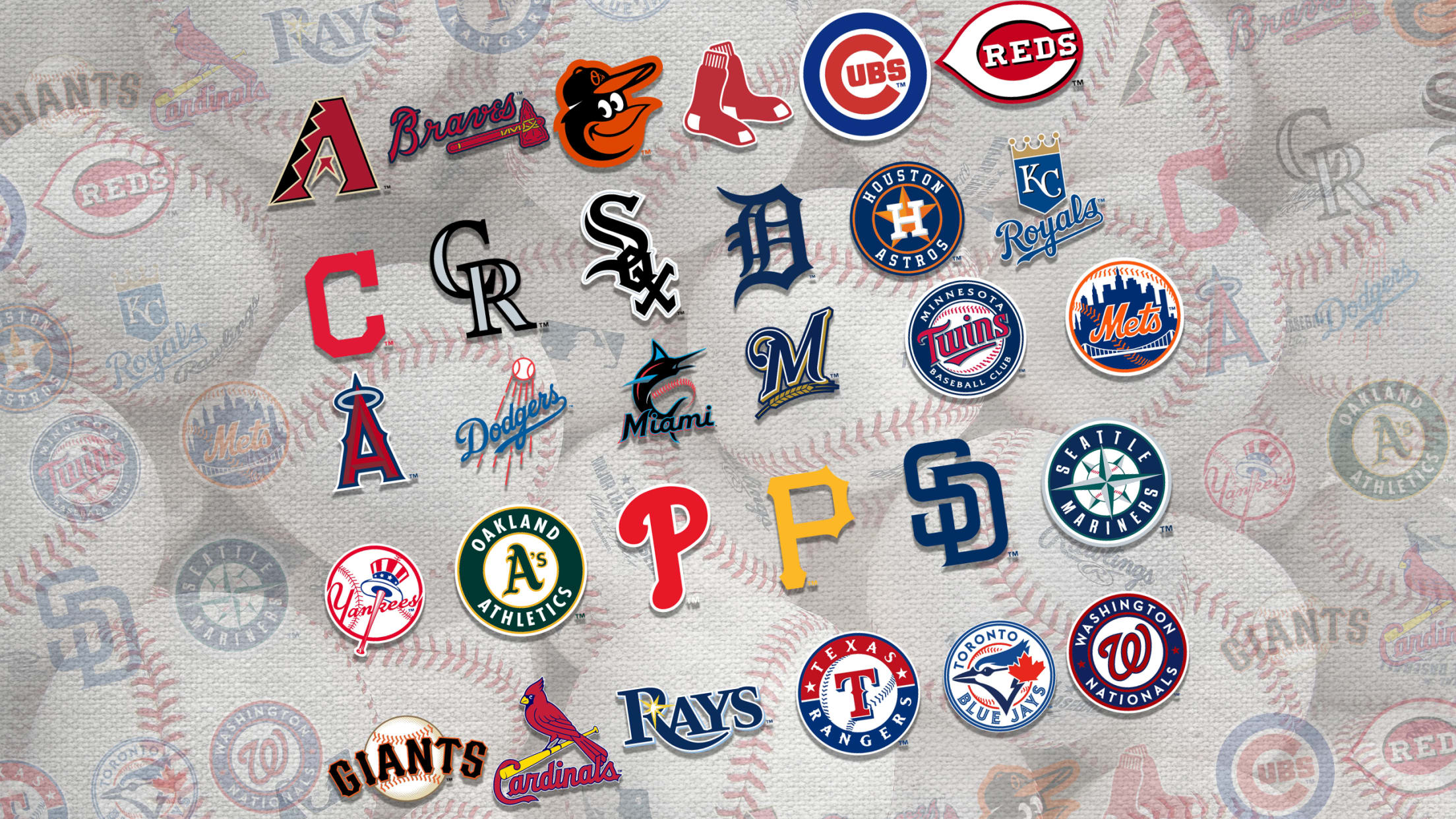 Read our FAQ on this year's revamped balloting format, which includes two phases of fan voting to determine the All-Star starters, and the ability to vote through Google Search. Every team gets an All-Star. That's the rule for All-Star Games, and I'd argue that's that way it should be: The
Yanks option Frazier for Encarnacion's arrival
Boone says telling outfielder was 'tough news to deliver'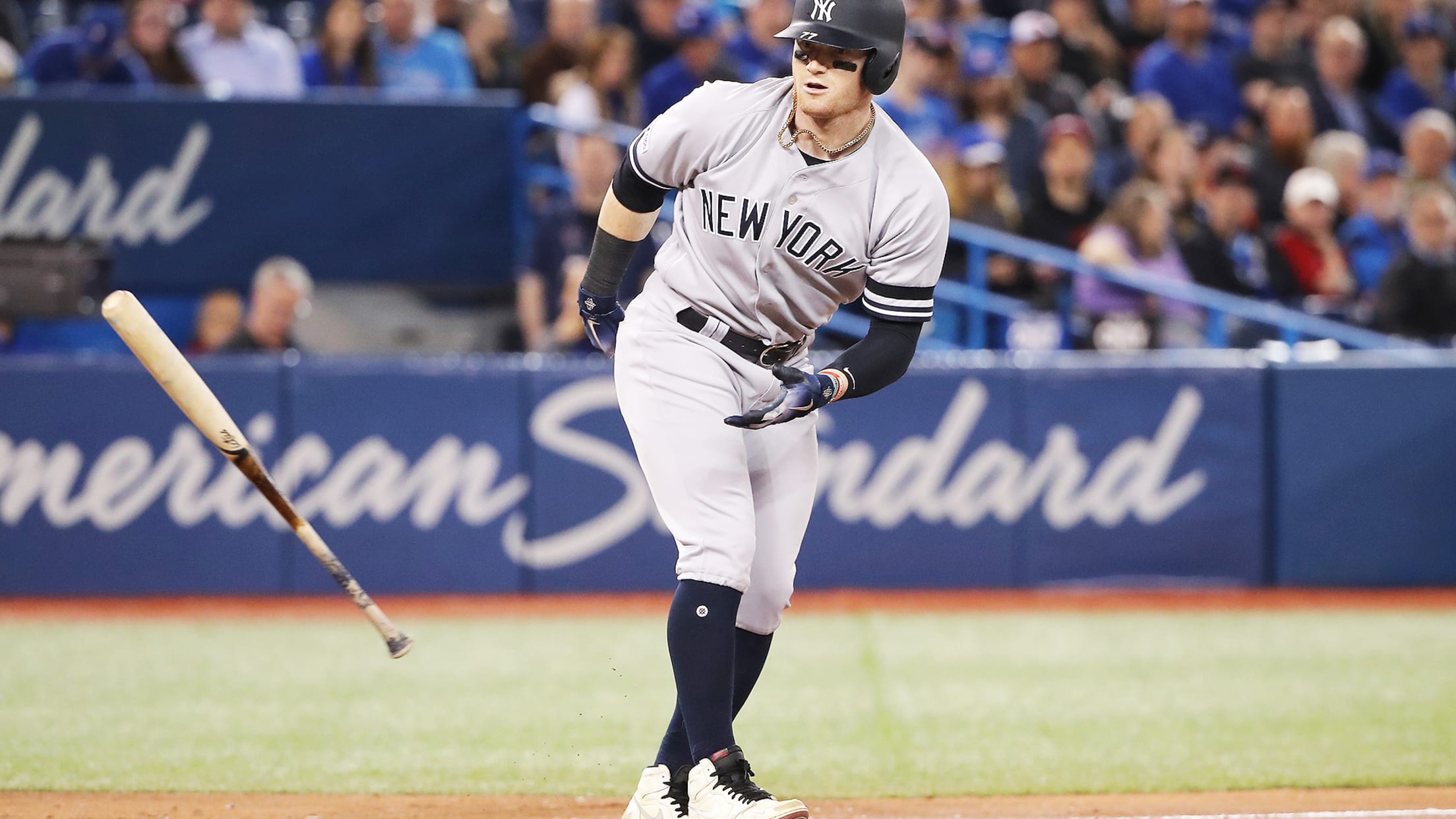 CHICAGO -- The first domino has fallen in the wake of the Edwin Encarnacion trade as the Yankees optioned outfielder Clint Frazier to Triple-A Scranton Wilkes-Barre after Sunday's 10-3 win over the White Sox. The move creates space on the 25-man roster for Encarnacion, who will join the team when
Sox sweep O's behind Devers' 458-foot HR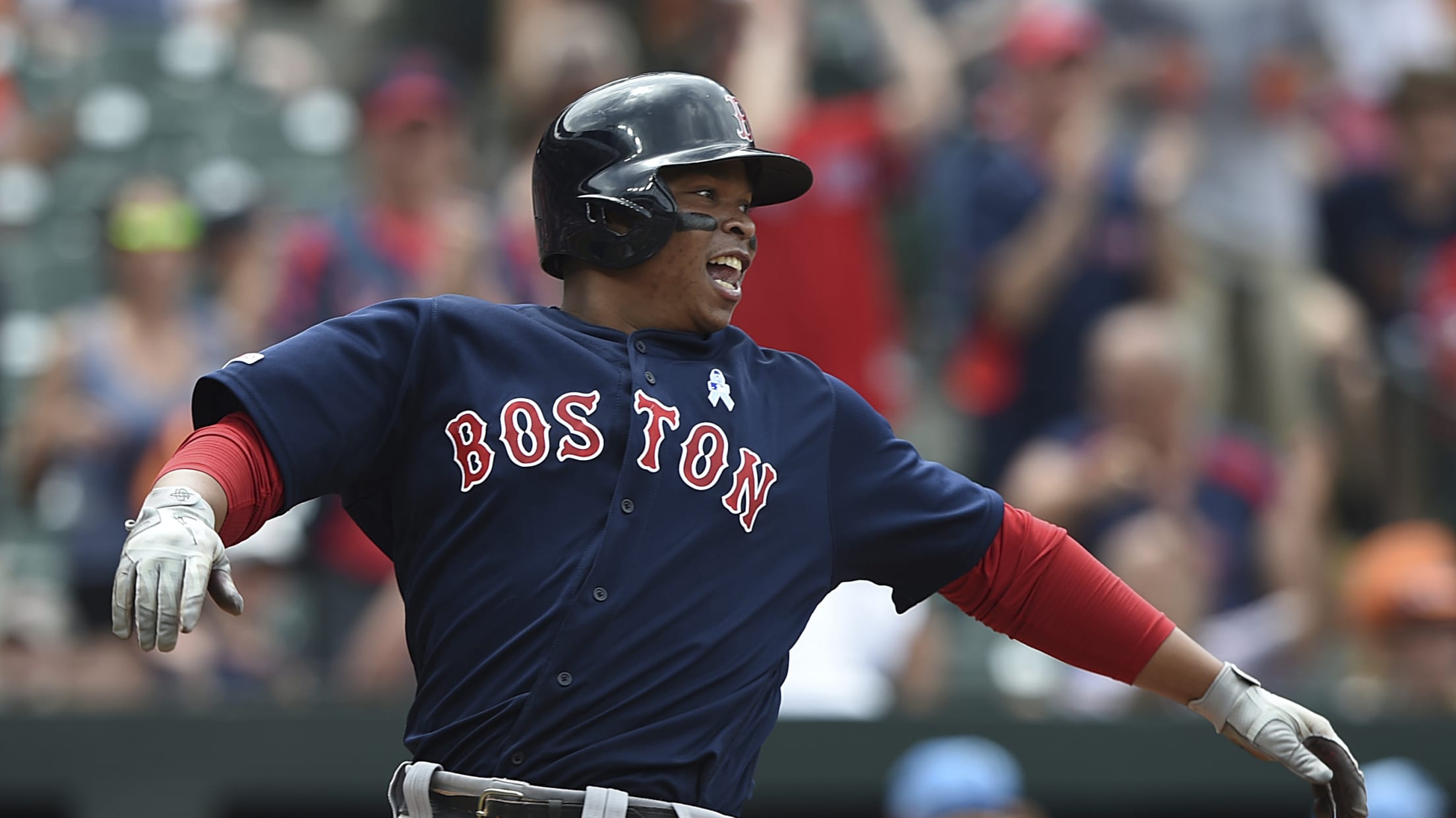 BALTIMORE -- With a World Series in the not-so-distant past, it's become difficult for smaller goals to remain in focus, the Red Sox will admit. The grand one has already been accomplished by a team that's experienced relatively little roster turnover, potentially jading the importance of a detail-oriented drive night-in
Stanton set to return to Yankees on Tuesday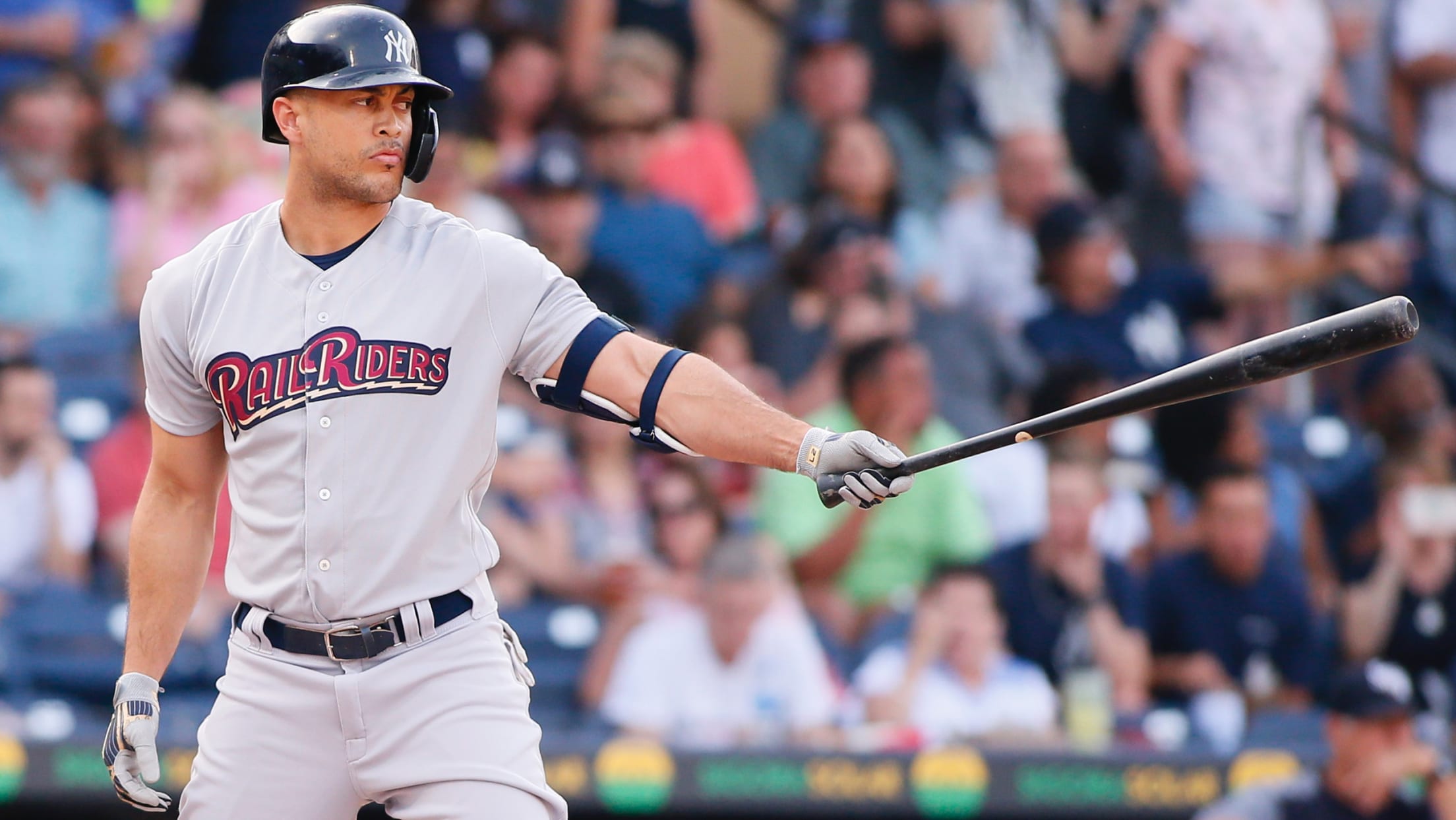 CHICAGO -- It appears that Yankees outfielder and designated hitter Giancarlo Stanton has cleared all his physical hurdles and is set to make his return to the Yankees lineup this week. The 2017 National League MVP Award Winner was in the lineup for Triple-A Scranton Wilkes-Barre on Sunday but will
VOTE NOW! There's a new way to pick All-Stars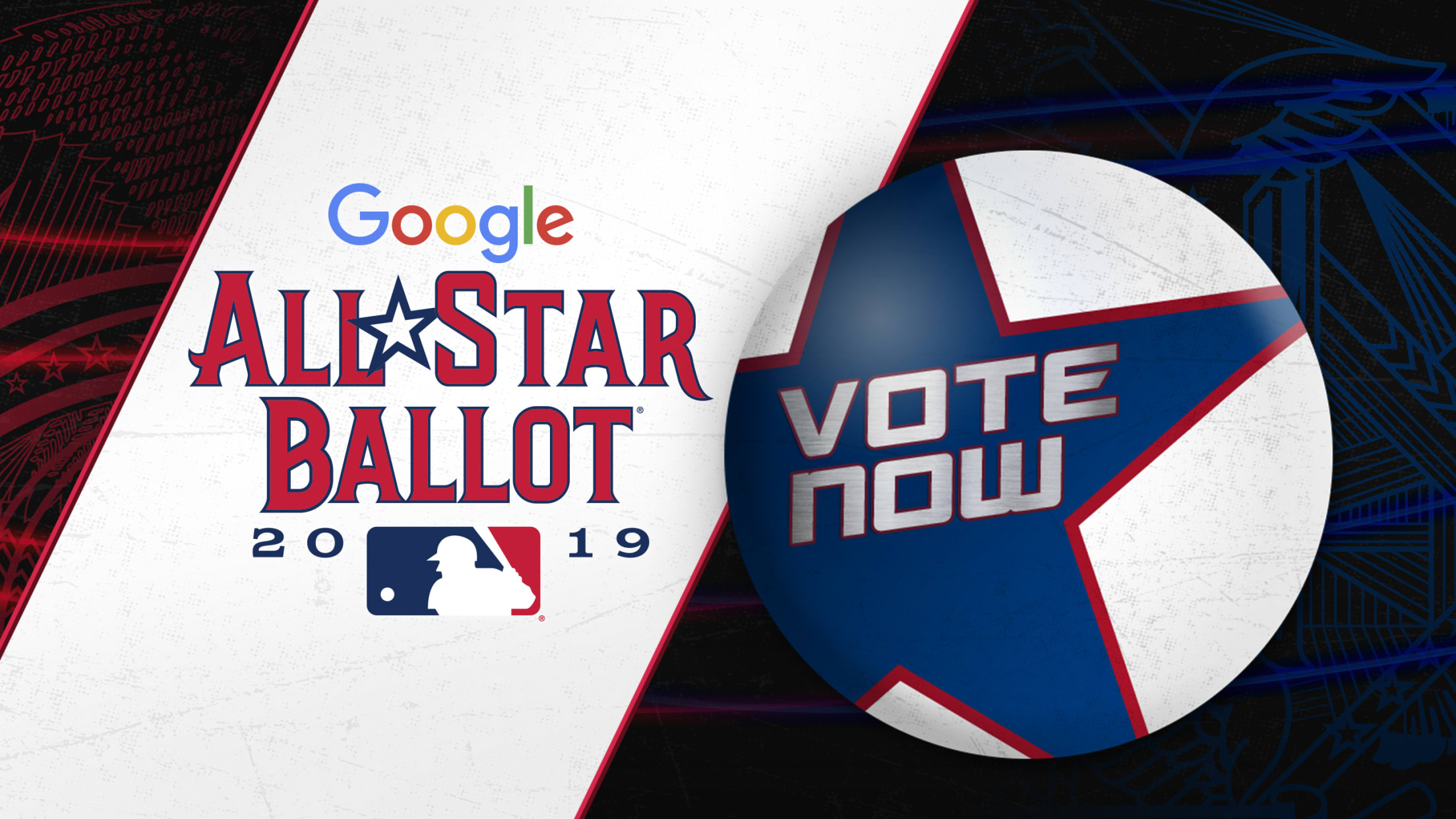 Baseball's version of the primary season is now upon us, and the sport's answer to Election Day is not far behind. And in incorporating shades of the political process, the 2019 Google MLB All-Star Ballot brings major change to the selection system for All-Star Game starters. • VOTE NOW: 2019
Bauer's Father's Day checklist: Shutout, sweep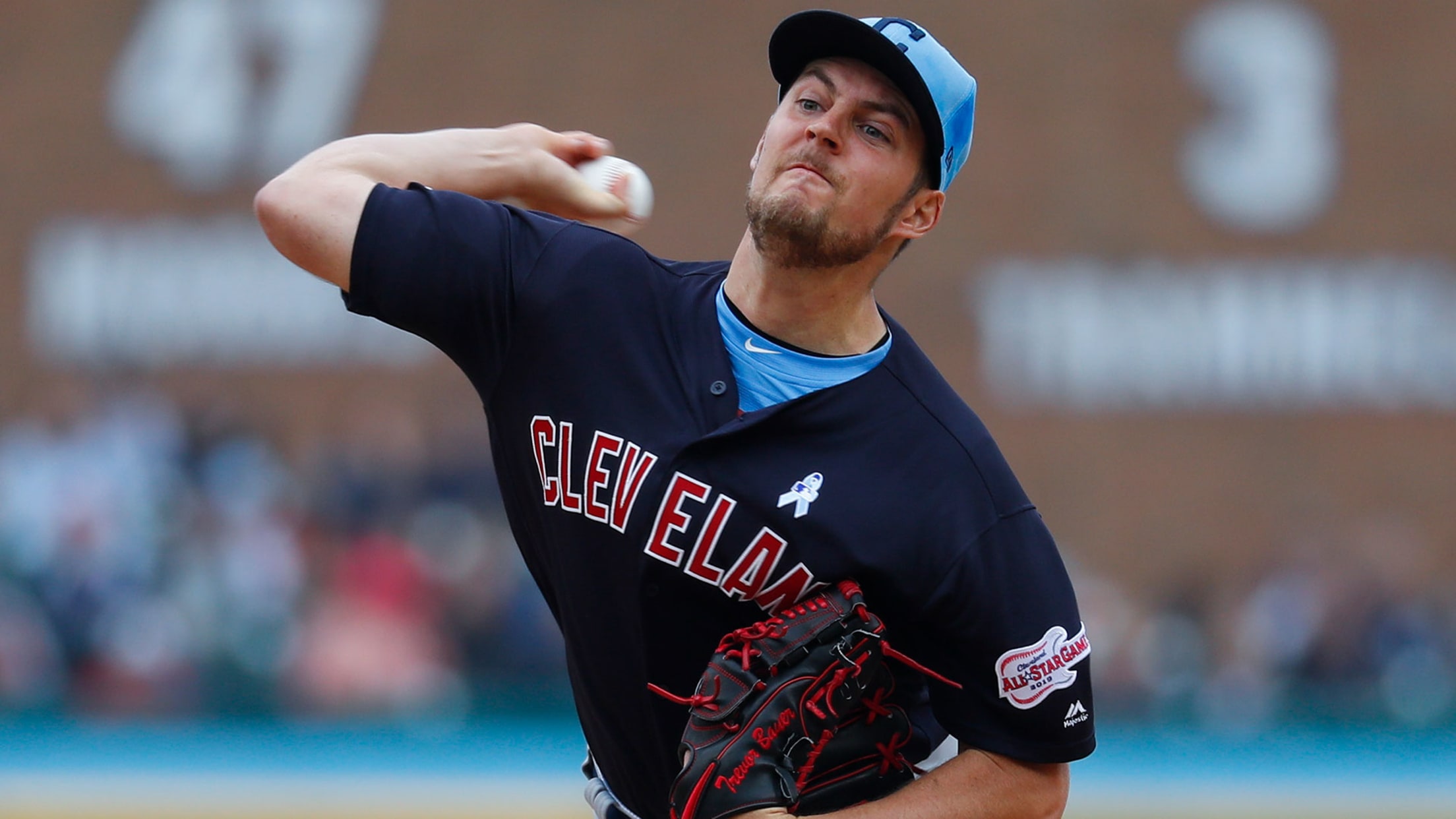 DETROIT -- It's time to add tossing a shutout to Trevor Bauer's resume. The 28-year-old right-hander had gone the distance twice in his career before, but never had he thrown nine scoreless frames. That changed in the series finale against the Tigers on Sunday at Comerica Park, as Bauer allowed
San Diego relentless in record-shattering series
Padres stun Rockies with 2nd comeback in wild weekend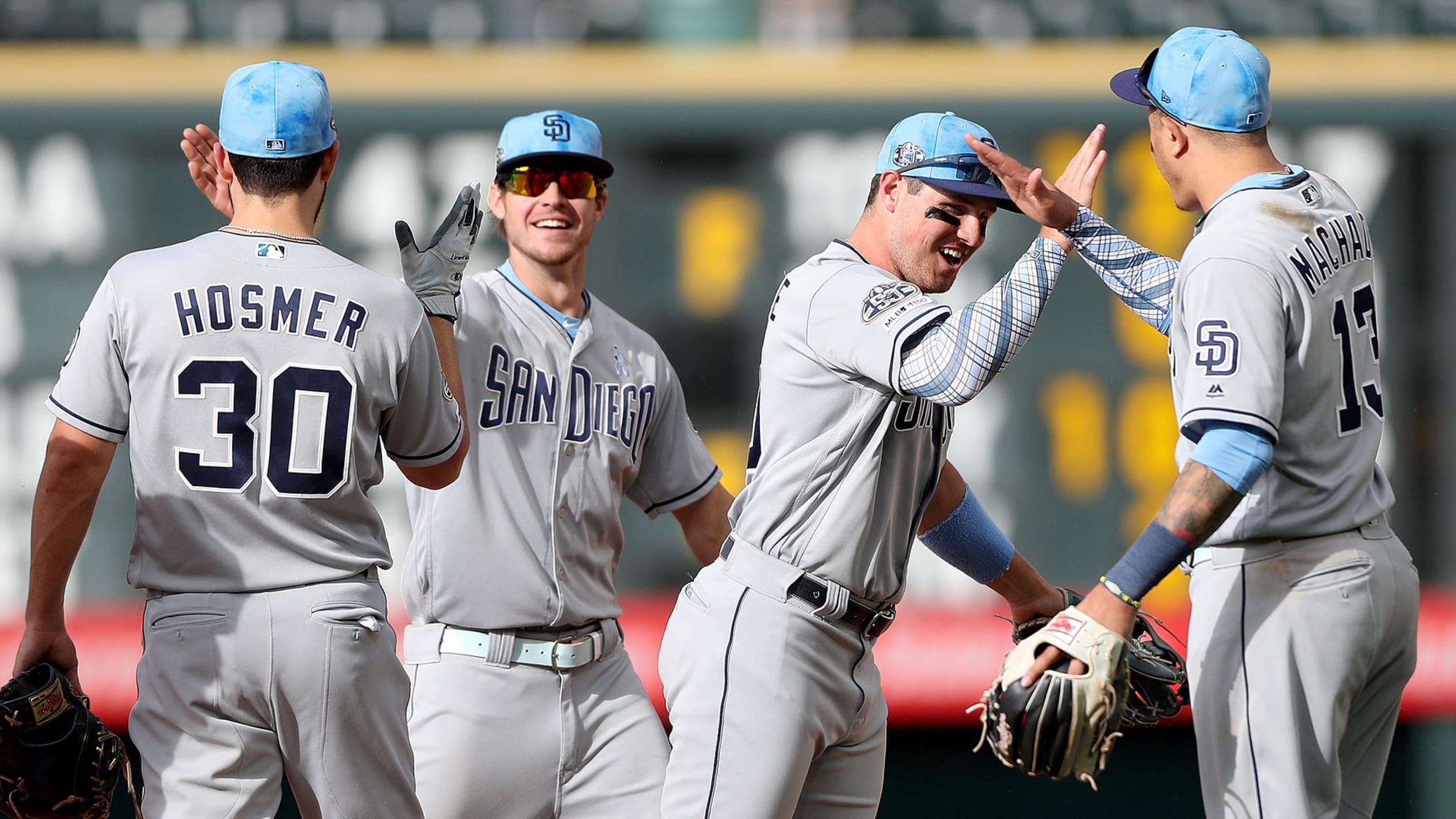 DENVER -- In one of the wildest series in baseball history, one miracle Padres comeback wasn't enough. So on Sunday afternoon, they made it two. Trailing by three in the top of the ninth inning, the Padres stormed back for four runs and a 14-13 victory over the Rockies in
Injury updates: Stanton, Thor, Altuve, Springer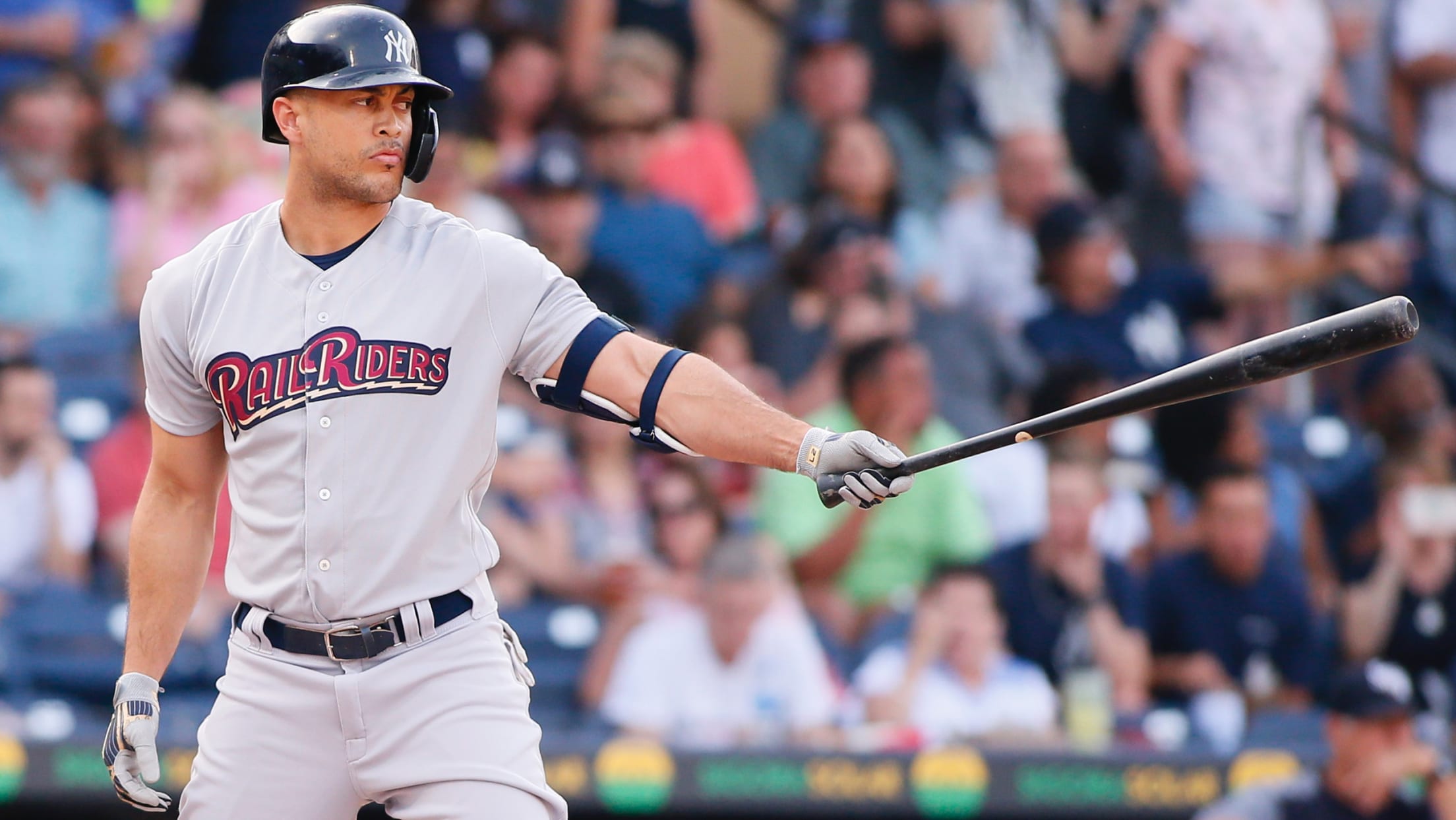 Here is the latest injury news from around Major League Baseball.
Yankees' offense erupts amid roster shakeup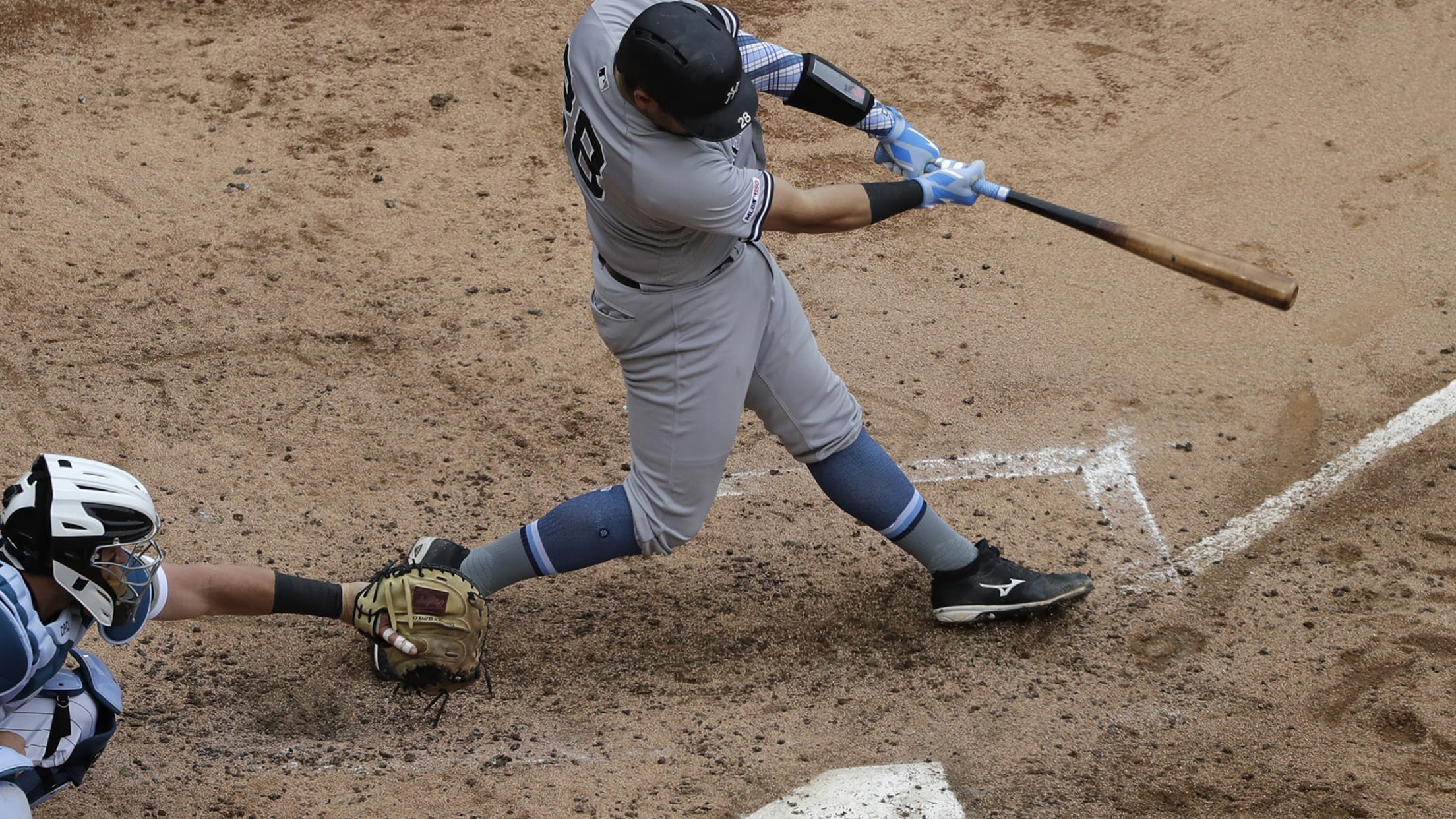 CHICAGO -- The Yankees have had a very eventful weekend and while they mostly made news for their most recent acquisition and the return of a superstar, on the field the team found a way to split a four-game set with the White Sox. Here are three takeaways from Sunday's
Broken water line delays Padres-Rockies game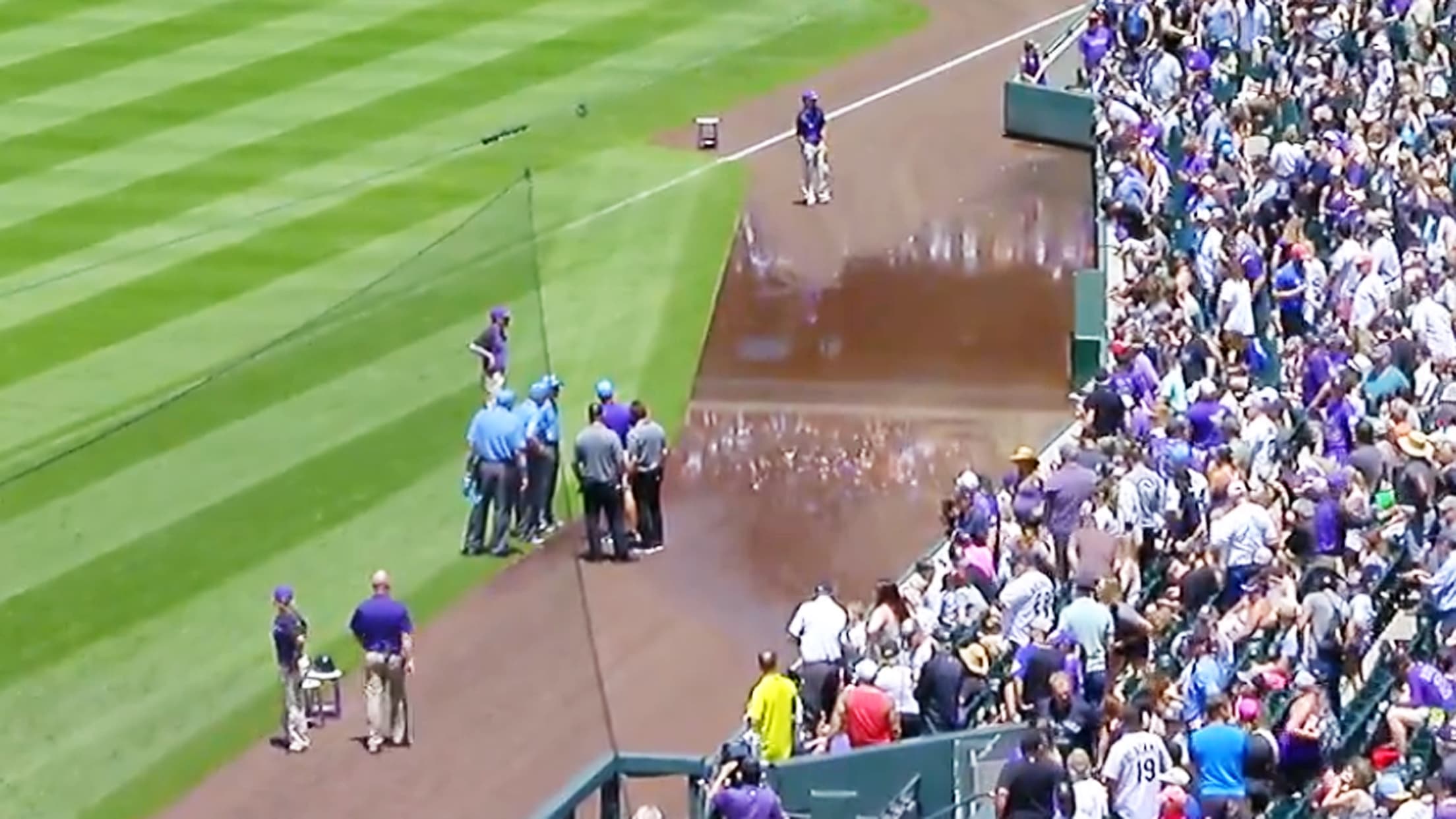 DENVER – Sunday's Padres-Rockies game was delayed with two outs in the top of the first inning when a small flood broke out in foul ground along the right-field line. There was an issue with the main irrigation line in that area of the park, but the specific nature of
Adams hits grand slam, 3-run HR to power Nats
After split with D-backs, big test awaits as Phillies, Braves come to town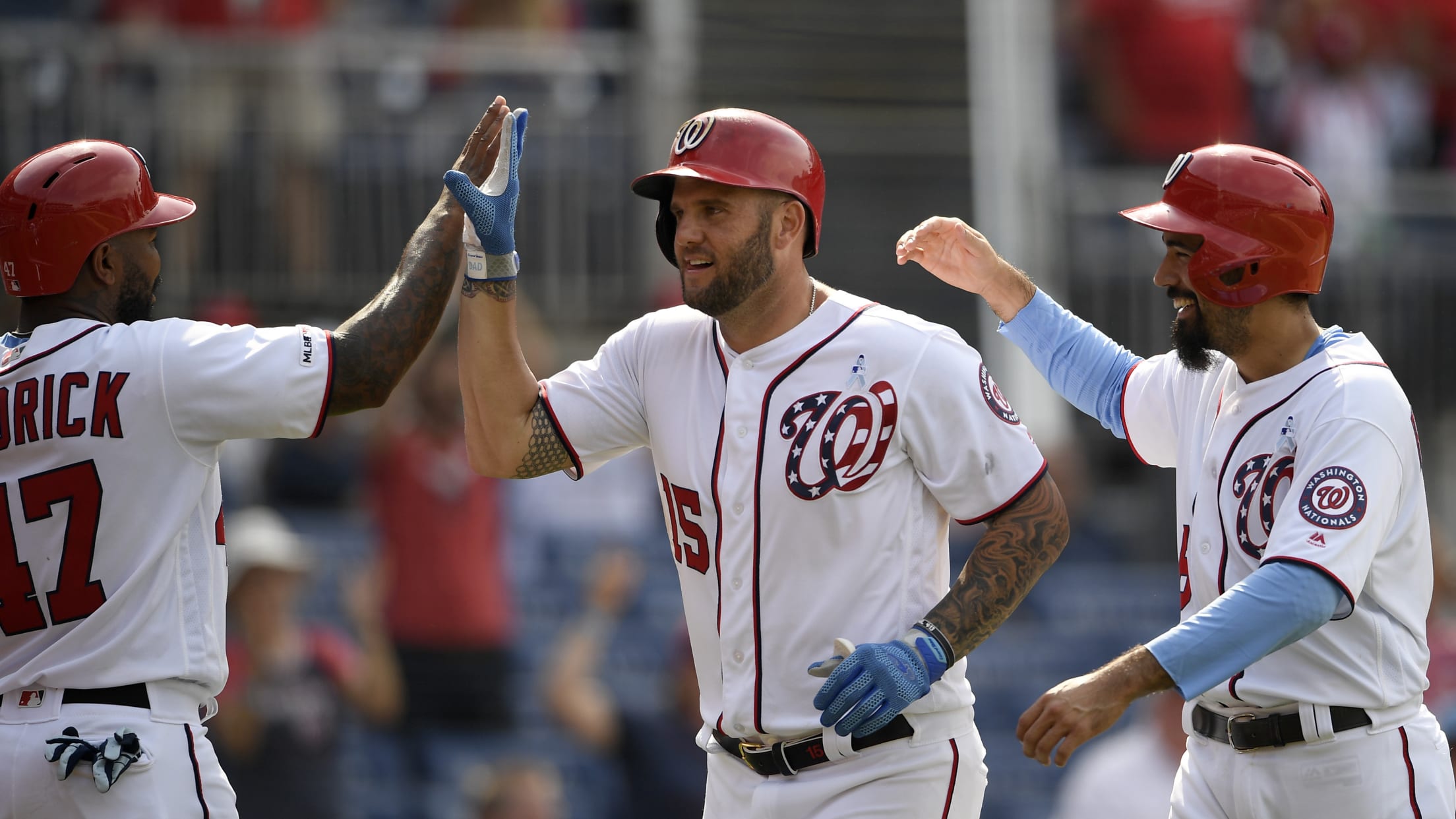 WASHINGTON -- Matt Adams homered twice and collected seven RBIs, including a grand slam launched 438 feet into center field in the eighth, to help power the Nationals to a 15-5 victory in Sunday's series finale against the D-backs. Washington matched a season high with 15 runs to salvage a
DeJong still in New York groove with clutch HR
Cards SS boosts torrid numbers vs. Mets with go-ahead dinger in 8th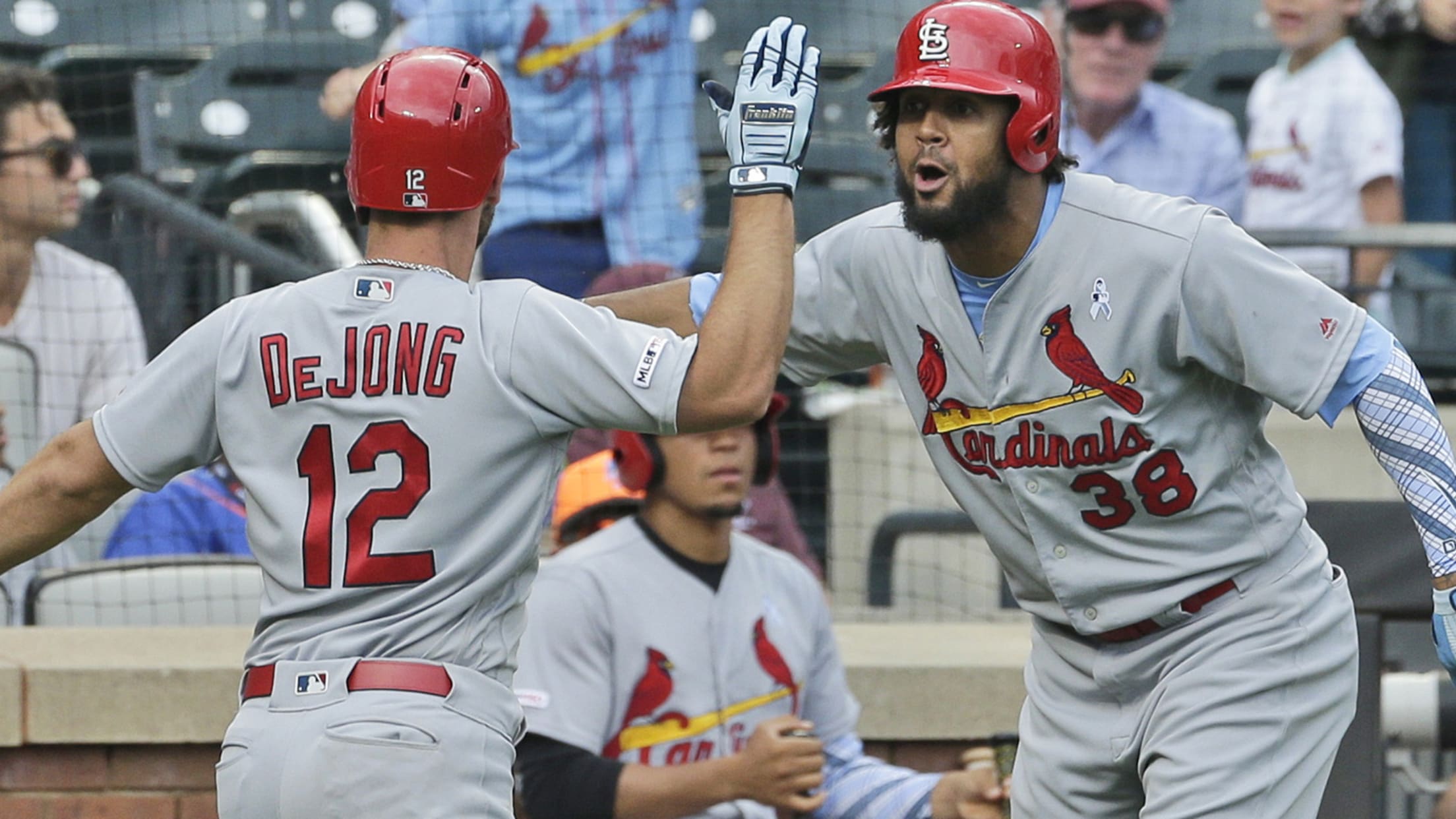 NEW YORK -- Paul DeJong doesn't know what it is, but there's something about facing the Mets that makes the Cardinals shortstop hit. Entering Sunday, he ranked first in slugging percentage (.788) among all Major Leaguers with 85 plate appearances against the Mets. He left slugging .807 at Citi Field.
Breakthrough Series about 'opening up equality'
Major Leaguers, former Women's National Team members participate in girls' baseball development program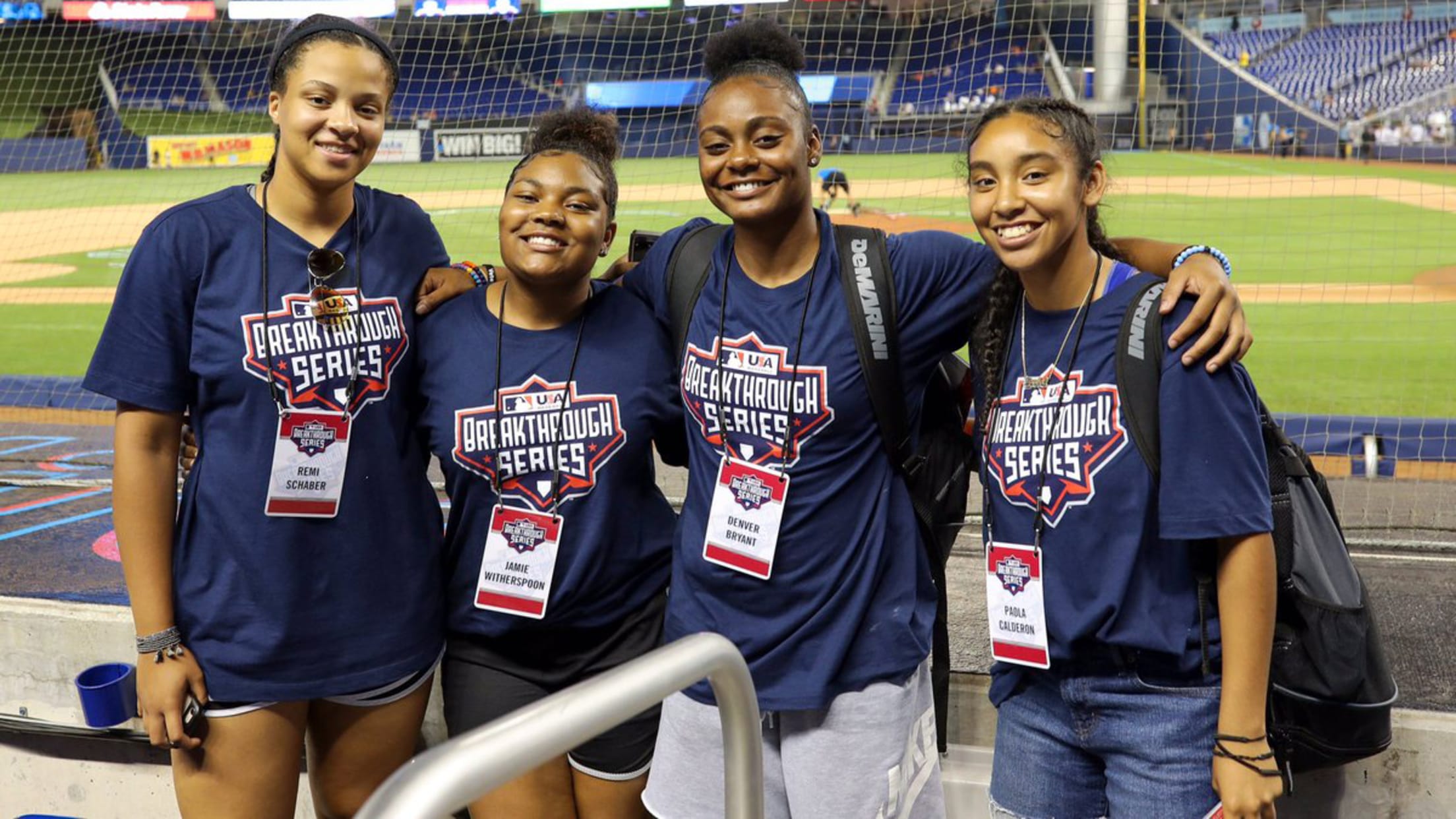 VERO BEACH, Fla. -- Former MLB players Dmitri Young, Fernando Arroyo and Lou Collier have amassed a wealth of baseball knowledge over their combined 29 years of Major League experience, and they shared some of it as coaches in this weekend's MLB Girls Baseball Breakthrough Series in Vero Beach, Fla.,
Mets lose Thor to IL (hamstring); Cano returns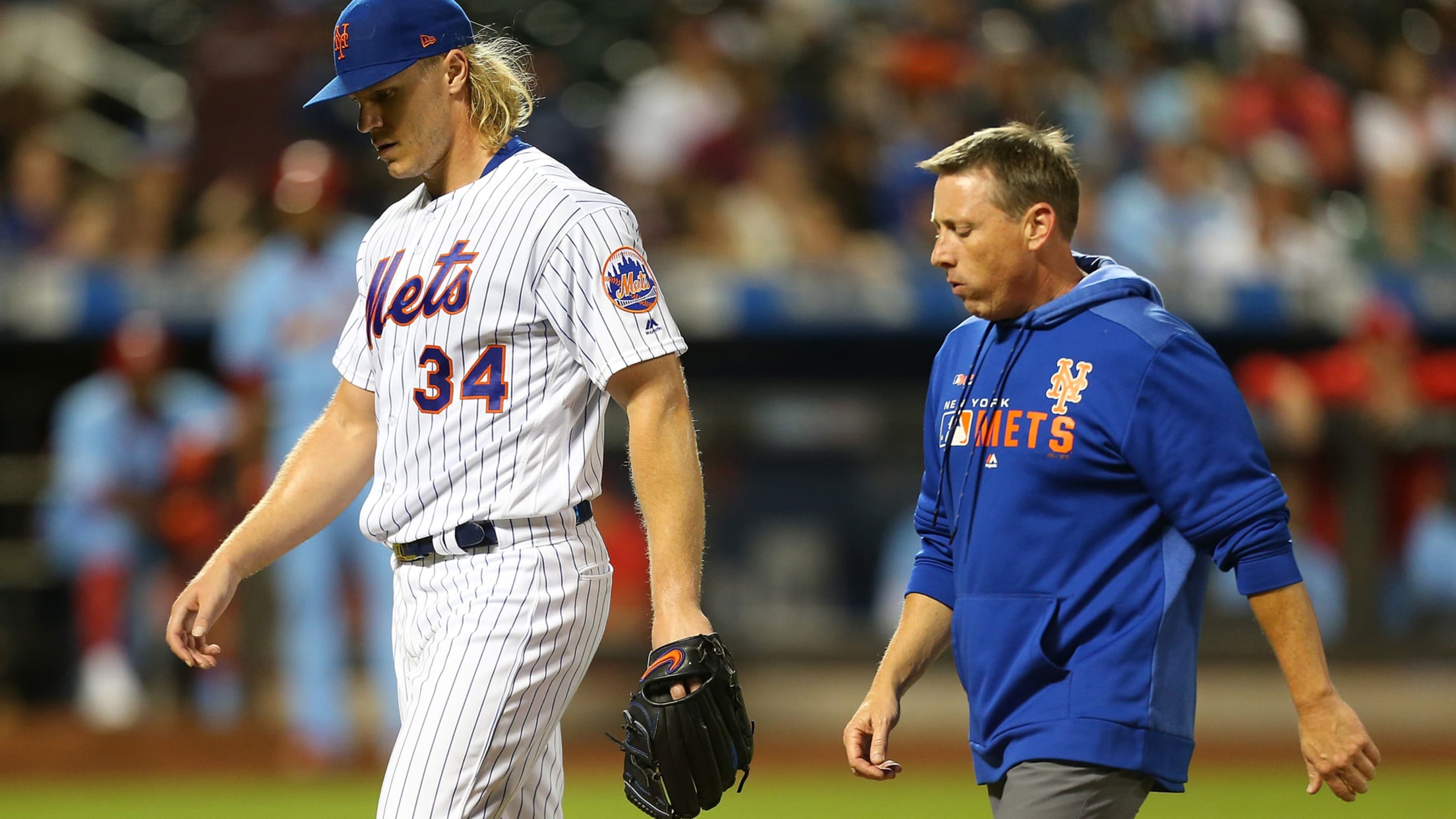 NEW YORK -- As the Mets got one of their big names back, they lost another. New York activated Robinson Canó (left quad) from the injured list Sunday, and the second baseman went 1-for-3 with a walk and a double out of the No. 5 spot in New York's 4-3
3 positives, 3 negatives after Rays' homestand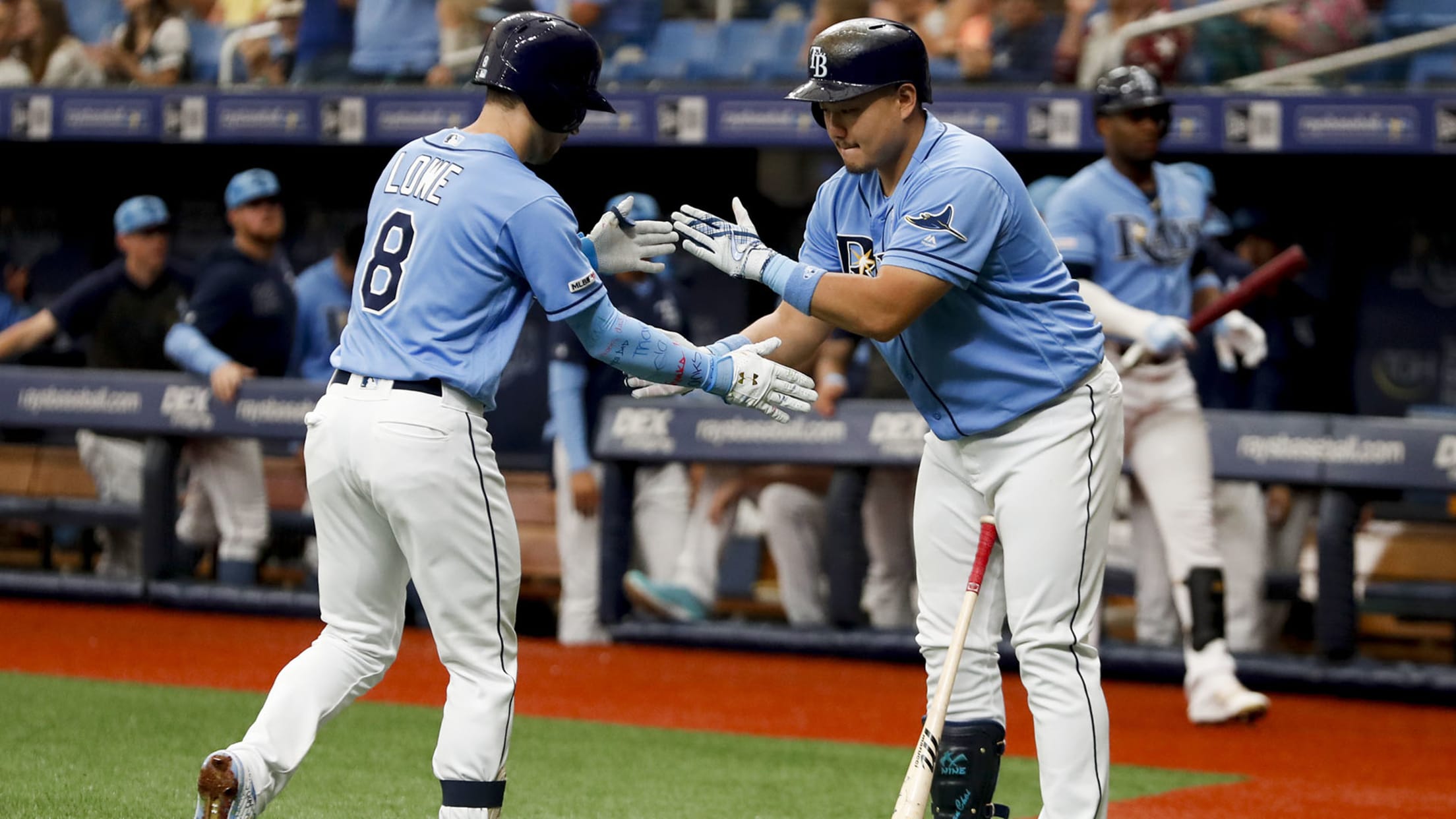 ST. PETERSBURG -- Performing better at Tropicana Field is something the Rays know they have to do moving forward, but Tampa Bay ended the current seven-game homestand on a positive note, beating the Angels, 6-5, on Sunday. The club finished the homestand with a 3-4 record. "It's always good to
Encarnacion to slot in as primary DH for Yankees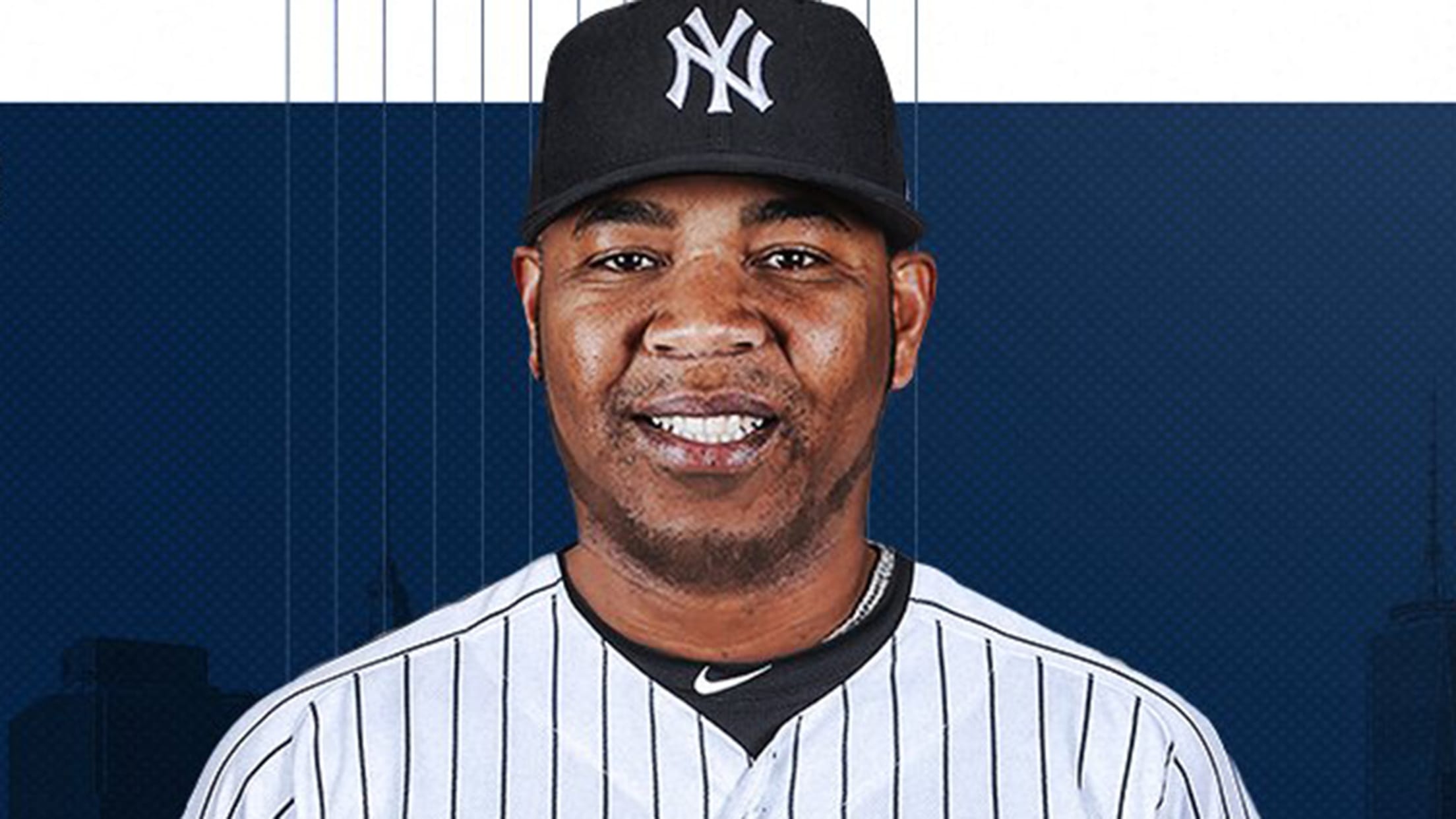 CHICAGO -- Not even 24 hours after their acquisition of three-time All-Star Edwin Encarnacion, the Yankees began contemplating scenarios to fit him into an already potent lineup. Encarnacion comes to the Yankees with a lengthy resume as one of the game's best power bats, leading the American League with 21
Facing team that traded him, Thornton excels
Rookie right-hander backed by five home runs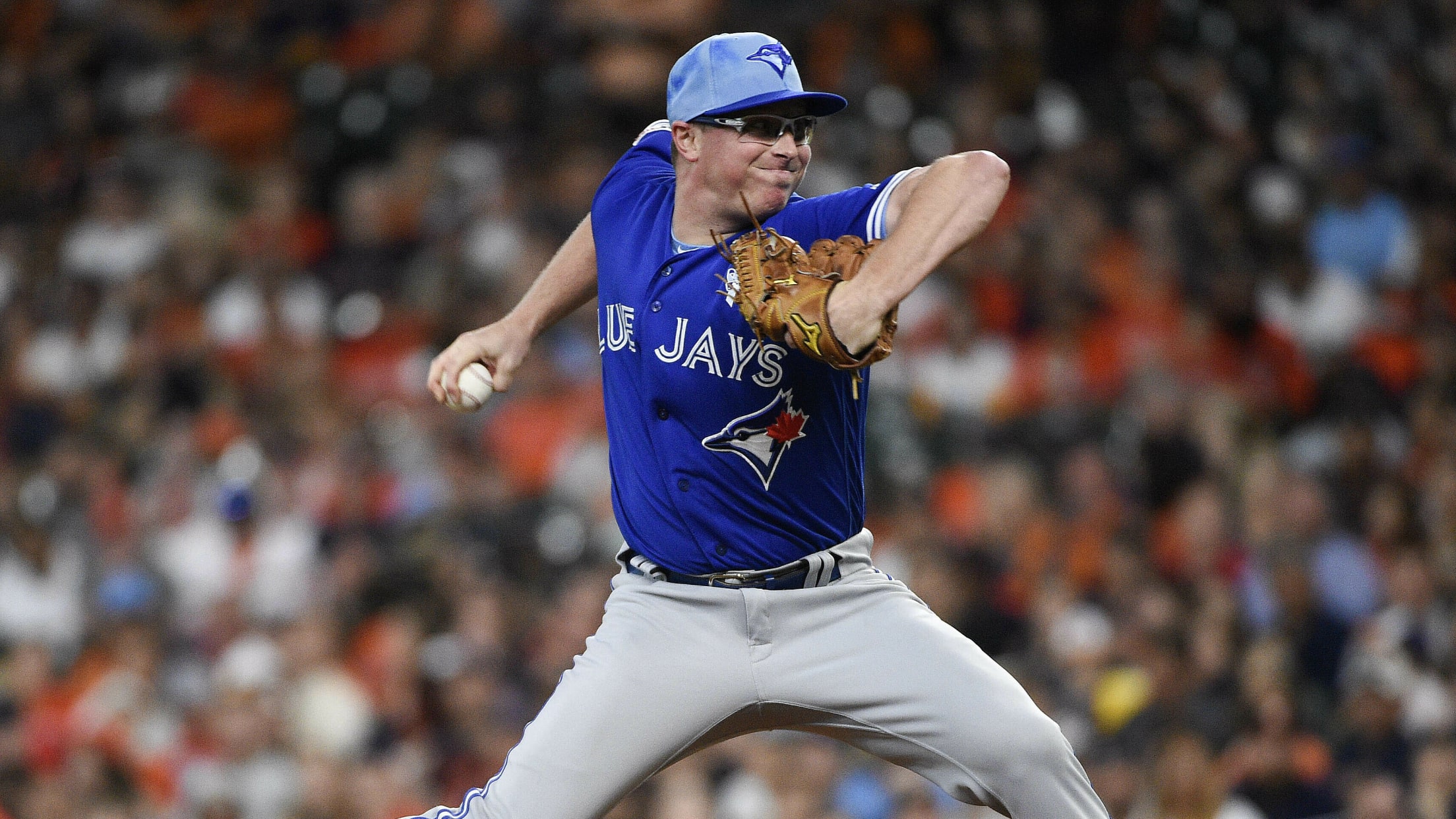 HOUSTON -- Who could blame Trent Thornton if he brought a little extra something with him to his start against the Houston Astros on Sunday? That's not to suggest Thornton isn't determined to win every time he takes the mound. But when a pitcher faces the team that drafted him,
Callup 8 years in the making for Nola family
Realmuto, Bruce day to day; MLB celebrates Father's Day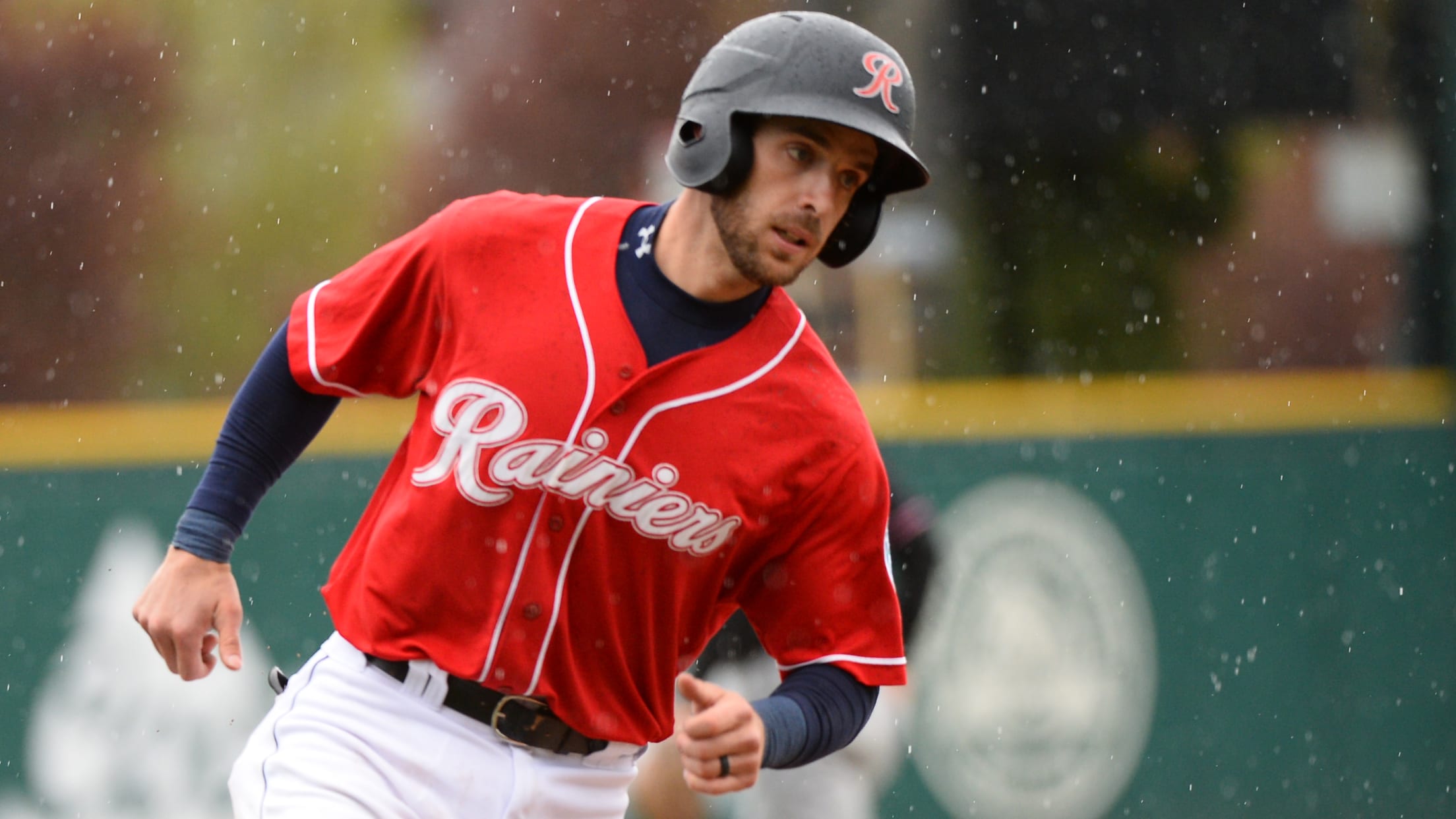 ATLANTA -- Aaron Nola's mother texted him Saturday night and said she had incredible news. His older brother Austin had been called up to the big leagues with the Mariners, following an eight-year run through the Minor Leagues. "It's one of the better days I've had, and probably one of