15 games, 1 huge day: Here's what you need to know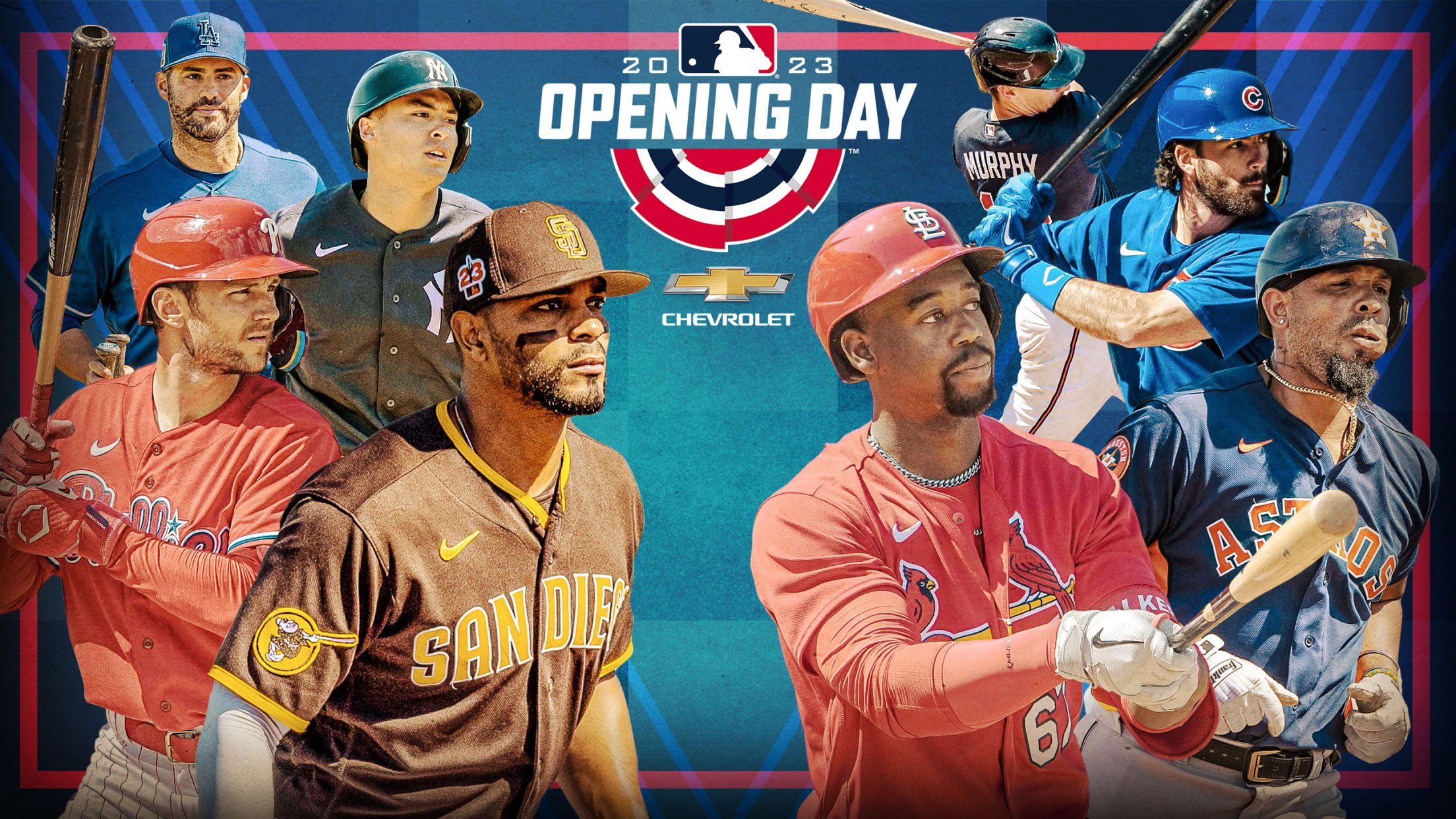 Opening Day 2023 is upon us, and it comes with more baseball than usual. For the first time since 1968, all 30 teams will play their first games on the same day (March 30), so Thursday will feature hours of nonstop baseball action. The season kicks off with games in
One bold prediction for all 30 teams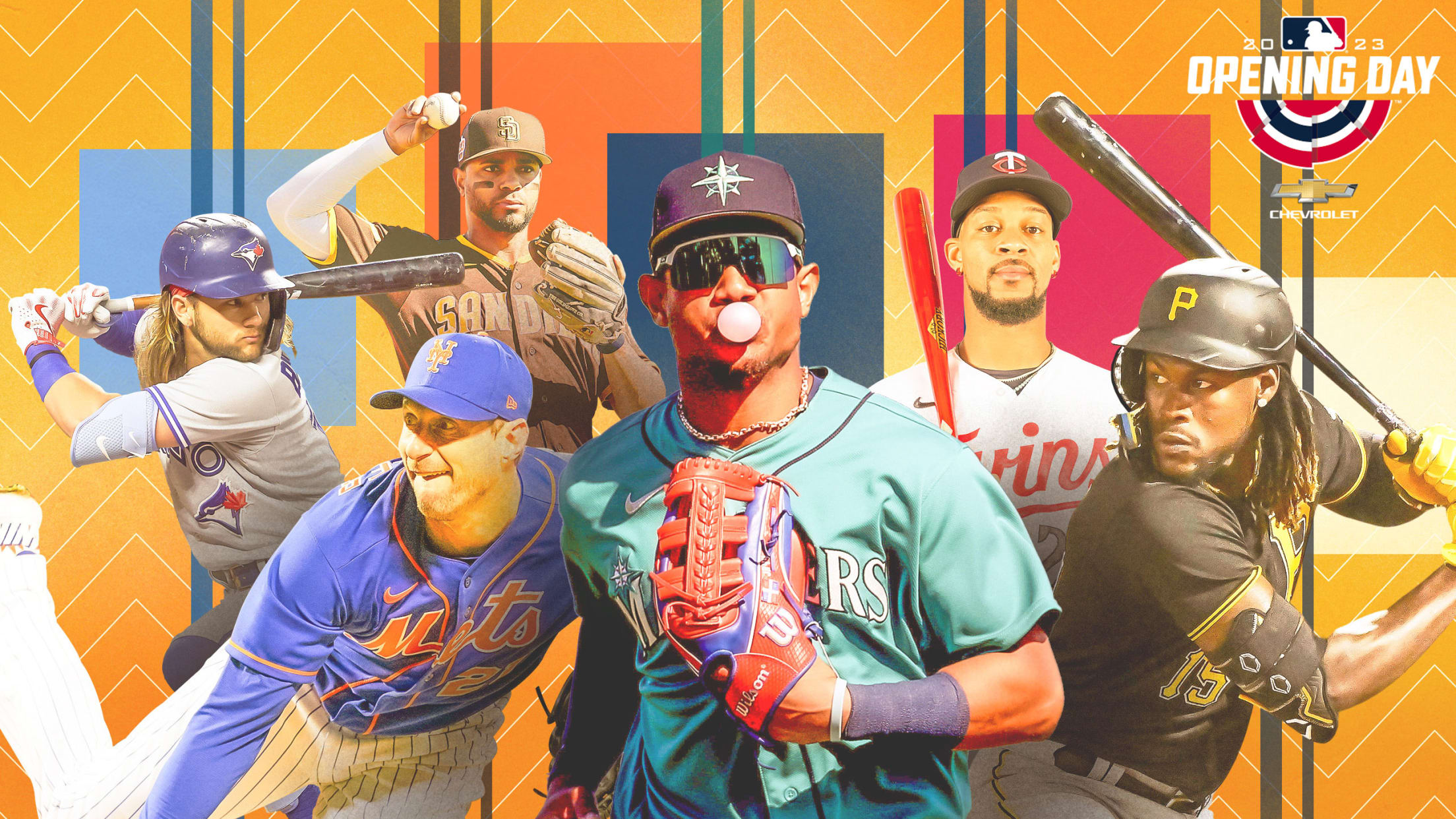 Beyond the purely aesthetic, on-field game, what makes baseball truly beautiful and unique is its inevitable unpredictability. Prior to the 2022 MLB season, who could have predicted that Aaron Judge would break the single-season AL home run record or that the Phillies would reach the World Series? Ahead of Opening
8 changes fans need to know for the '23 season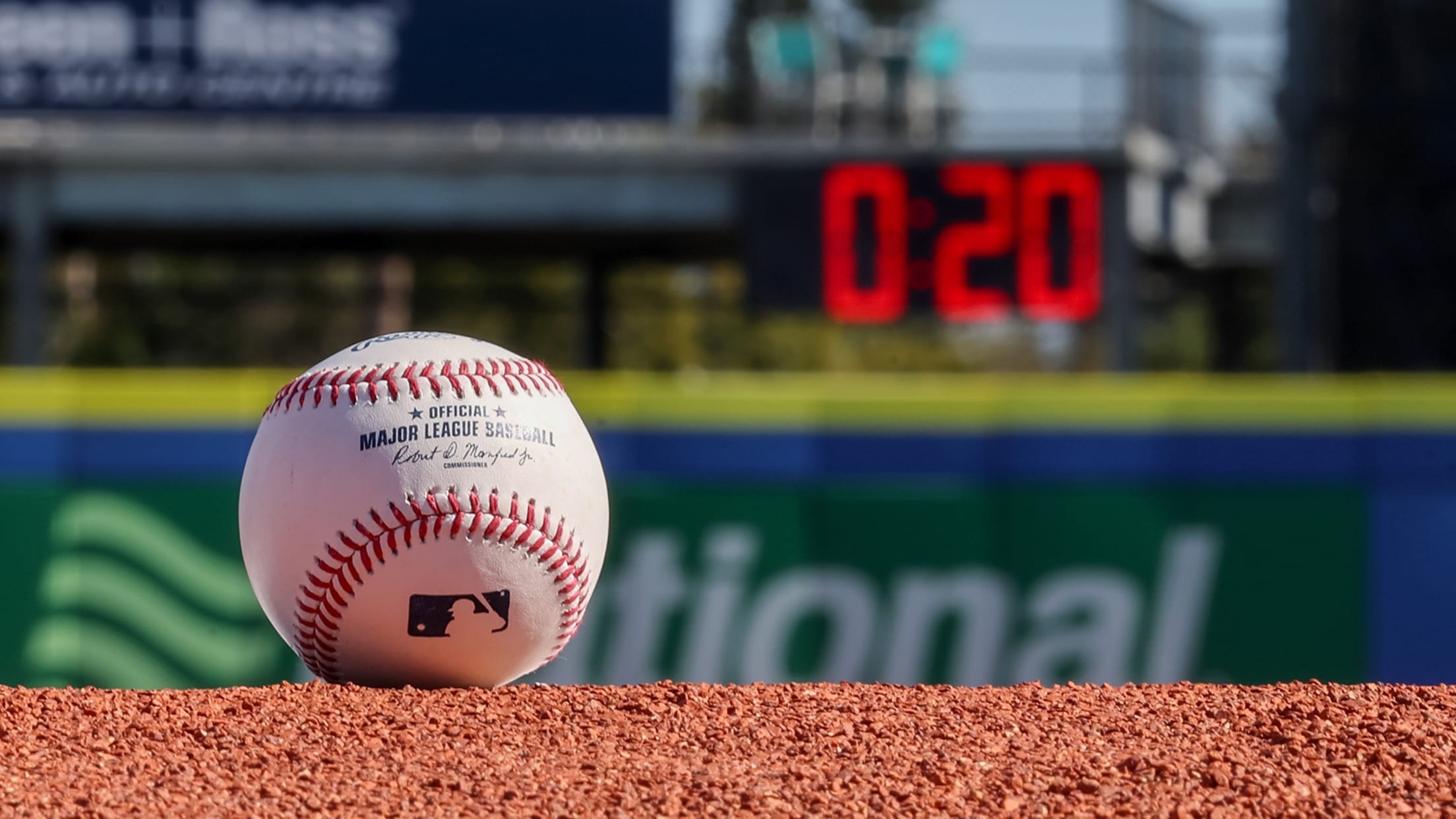 You'll be familiar with most of the MLB rules this season. It will still be three strikes for an out and four balls for a walk. It's still nine innings and nine lineup spots. The team that scores the most runs in a game will win that game 100% of
Want to sound smart for Opening Day? Here's 1 key stat per team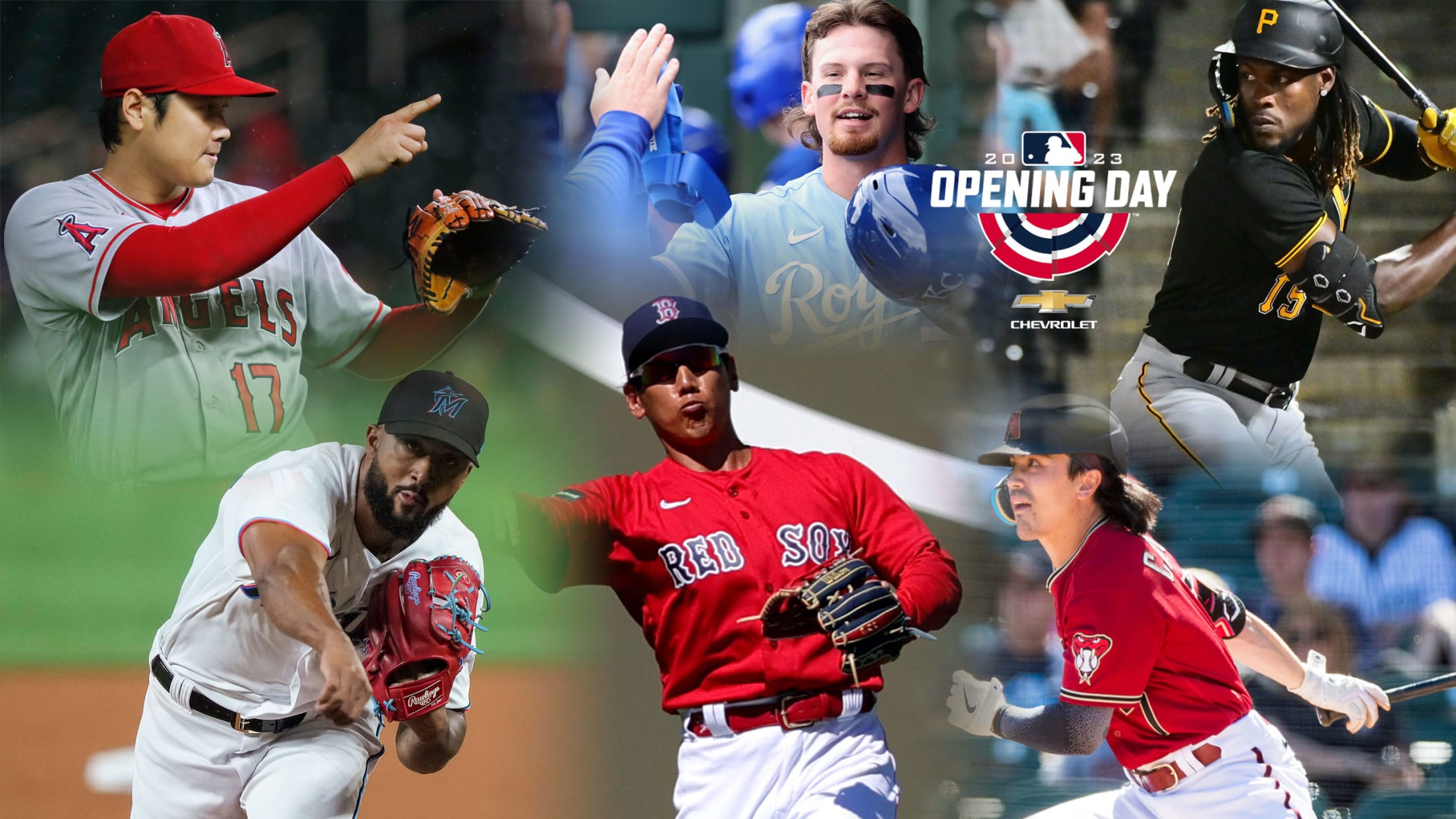 It's Opening Day, and the excitement and promise of a new season are radiating throughout the sport and beyond. It's time to consume baseball in every form possible, including, of course, talking baseball. Whether it's water-cooler chats, work messages from the home office, family dinners or group chats, you're going
Volpe makes anticipated debut vs. Giants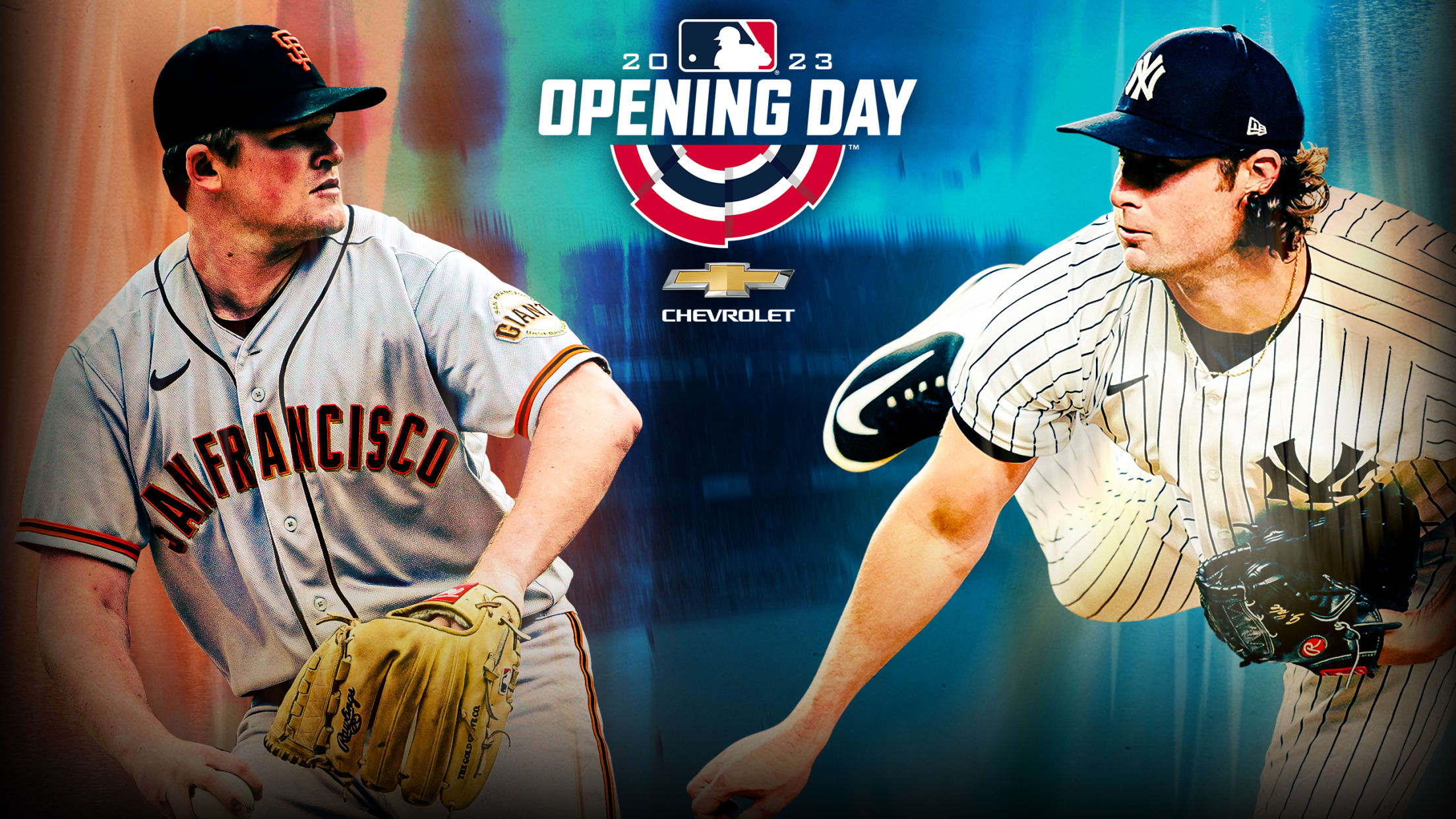 NEW YORK -- The mood was somber as Aaron Boone poked at his dinner on the evening of Dec. 6, unable to enjoy the ambiance of a trendy restaurant in San Diego's Gaslamp Quarter. Baseball's Winter Meetings were in full swing, and the Yankees' manager shuddered at a thought that
Watch Gunnar, Yoshida FREE on MLB.TV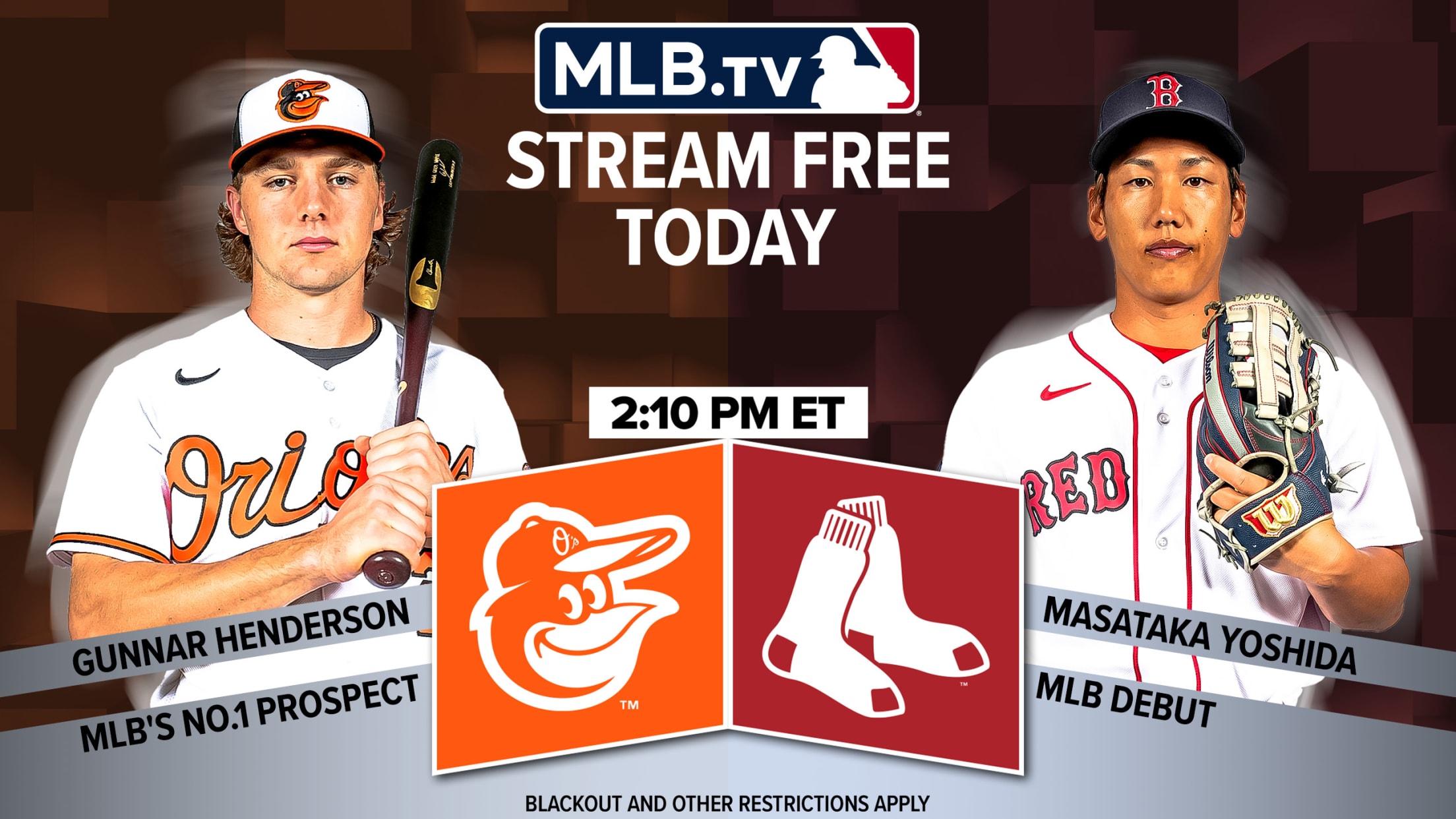 It'll be a battle of big-name MLB rookies when Gunnar Henderson and the Orioles take on Masataka Yoshida and the Red Sox on Thursday, and you can stream this highly anticipated matchup for free on MLB.TV. The Opening Day matchup in Boston is MLB.TV's Free Game of the Day. While
What Opening Day 2023 signals for us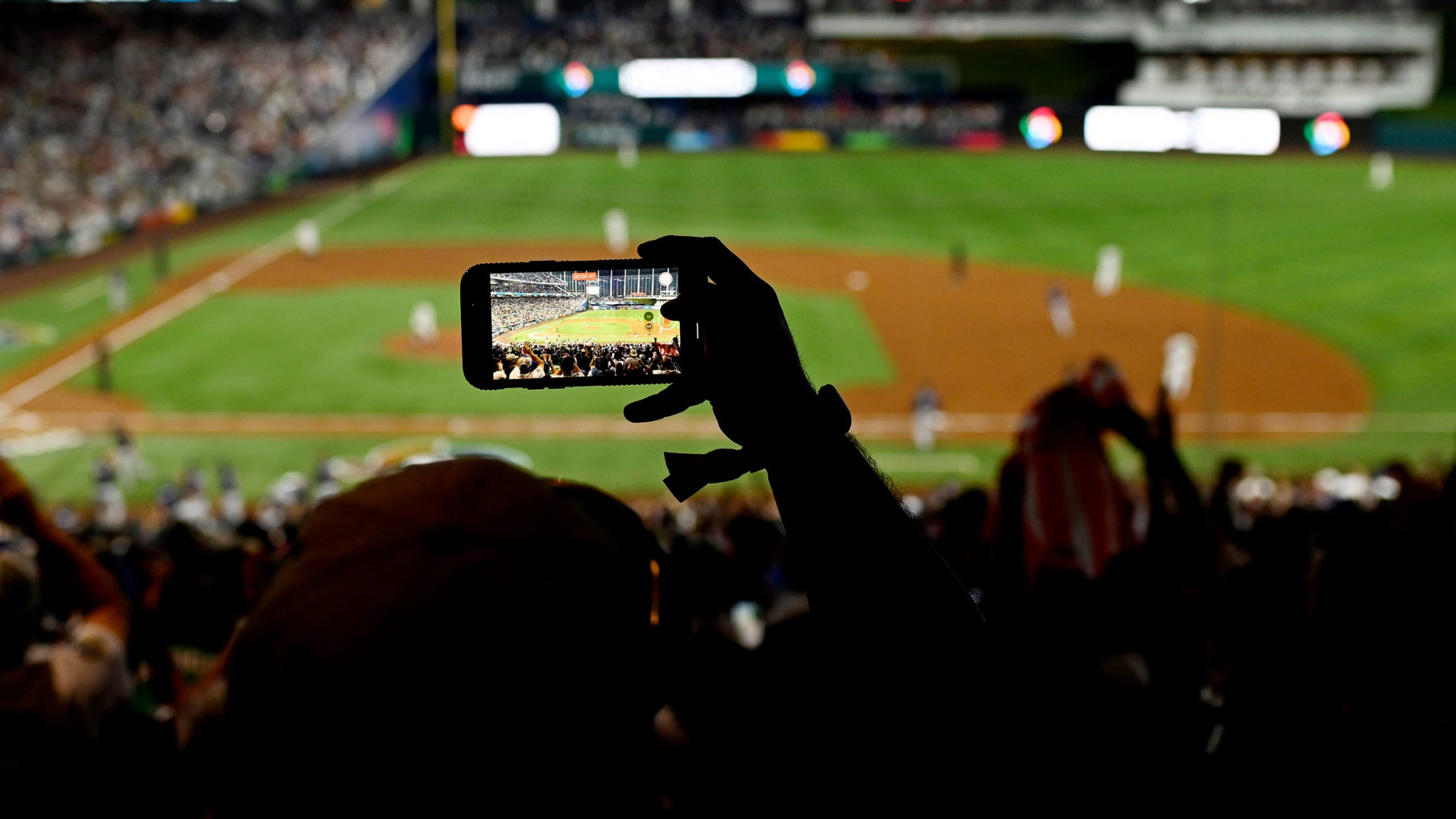 Everybody has a favorite baseball quote. Yogi Berra and Casey Stengel were almost supernaturally skilled at coming up with them. Some of them are funny (I'm fond of Tom Trebelhorn's forever underappreciated, "Running a ball club is like raising kids who fall out of trees"), some of them are motivational
New rules: 5 takeaways from Spring Training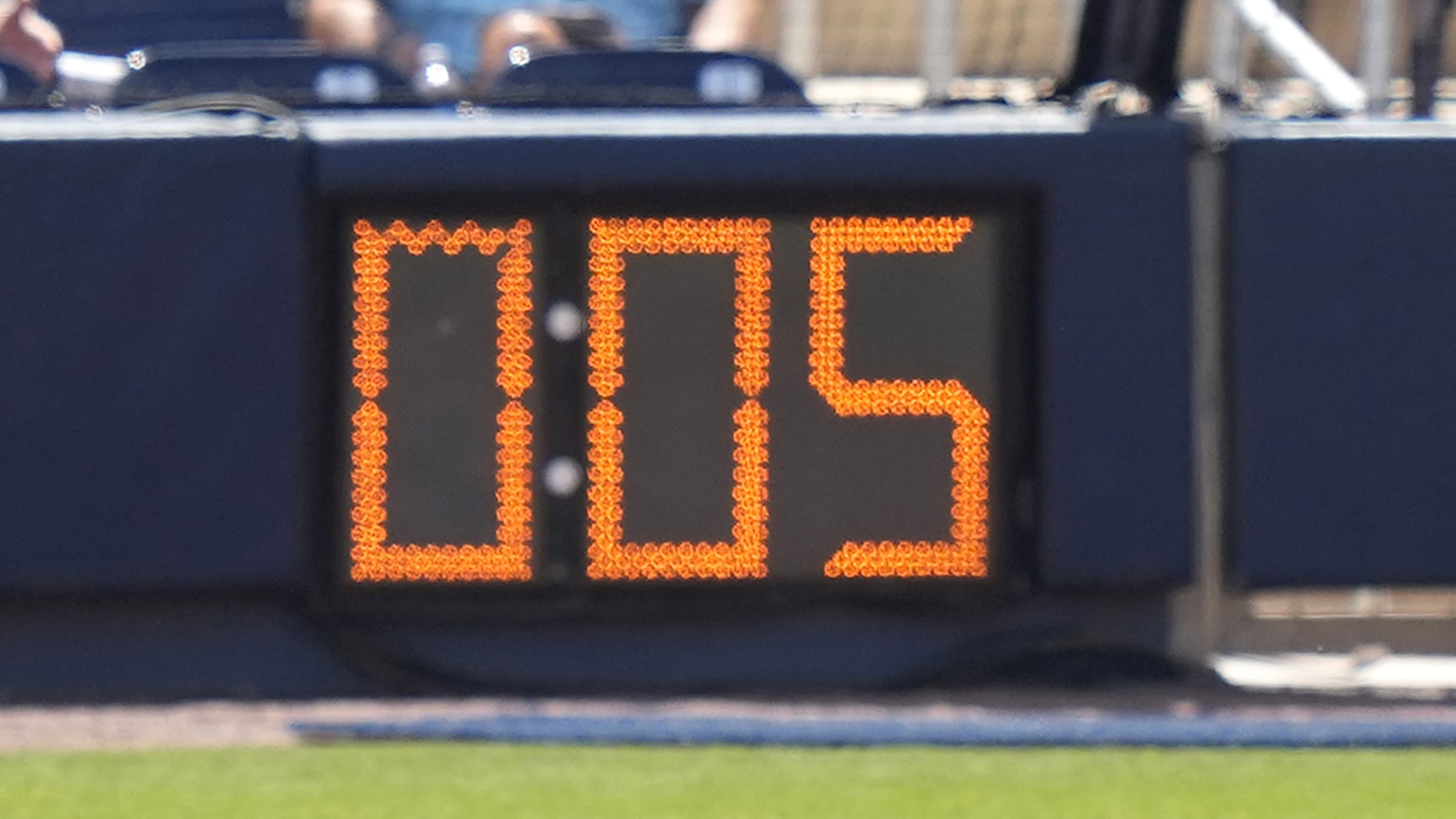 We know not to take Spring Training numbers all that seriously. The Cardinals, for instance, will not be staging a parade to celebrate having the best record of the exhibition season. But the numbers from the Grapefruit and Cactus Leagues are quite a bit more important when they relate to
Opening Day Power Rankings: Who's No. 1?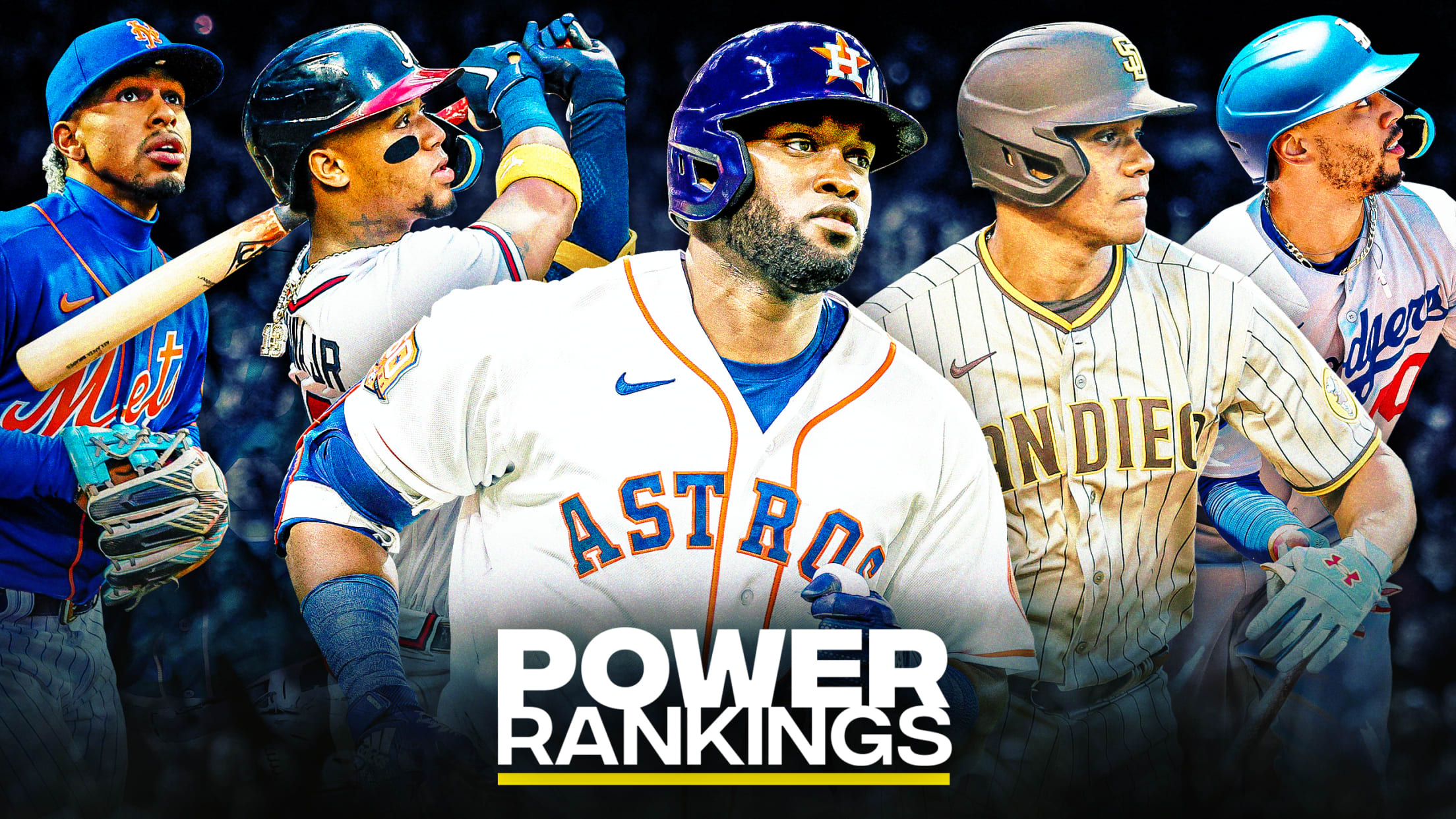 Congratulations: You have made it. On Opening Day, it will have been exactly 154 days since a Major League Baseball game counted in the standings, and while the World Baseball Classic certainly provided a welcome respite from the months of staring outside the window waiting for spring, it is, at
The 2023 award winners will be ...
With Opening Day only a day away, it's time to predict the American League and National League winners of the four major BBWAA awards: MVP, Cy Young, Rookie of the Year and Manager of the Year. According to a panel of 87 MLB.com voters, here's who will walk away with
Every team's expected Opening Day lineup, rotation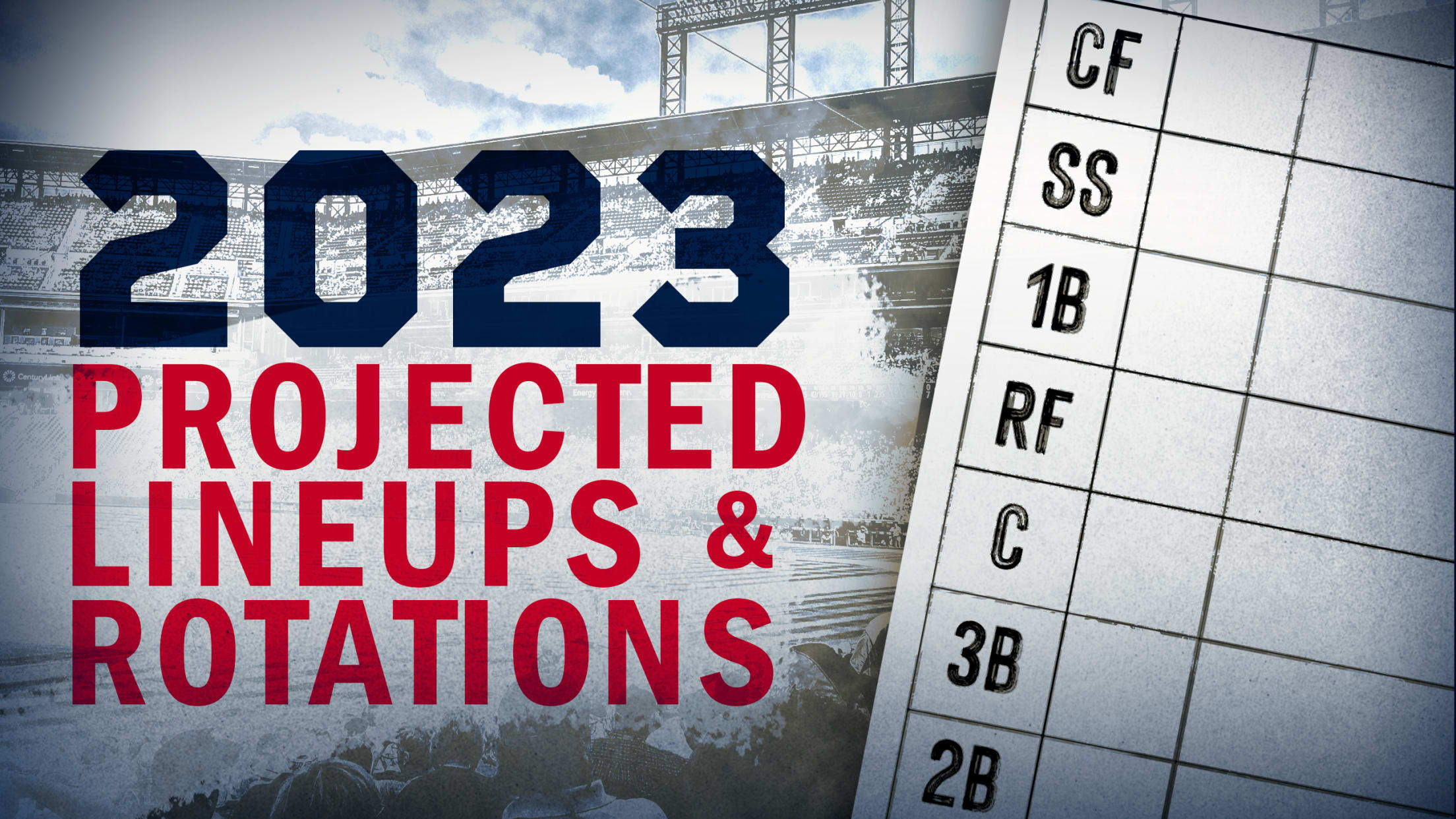 With Opening Day just a day away, here's how each club's lineup and starting rotation are projected to look when the season gets under way.
Opening Day pitching matchups ranked 1-15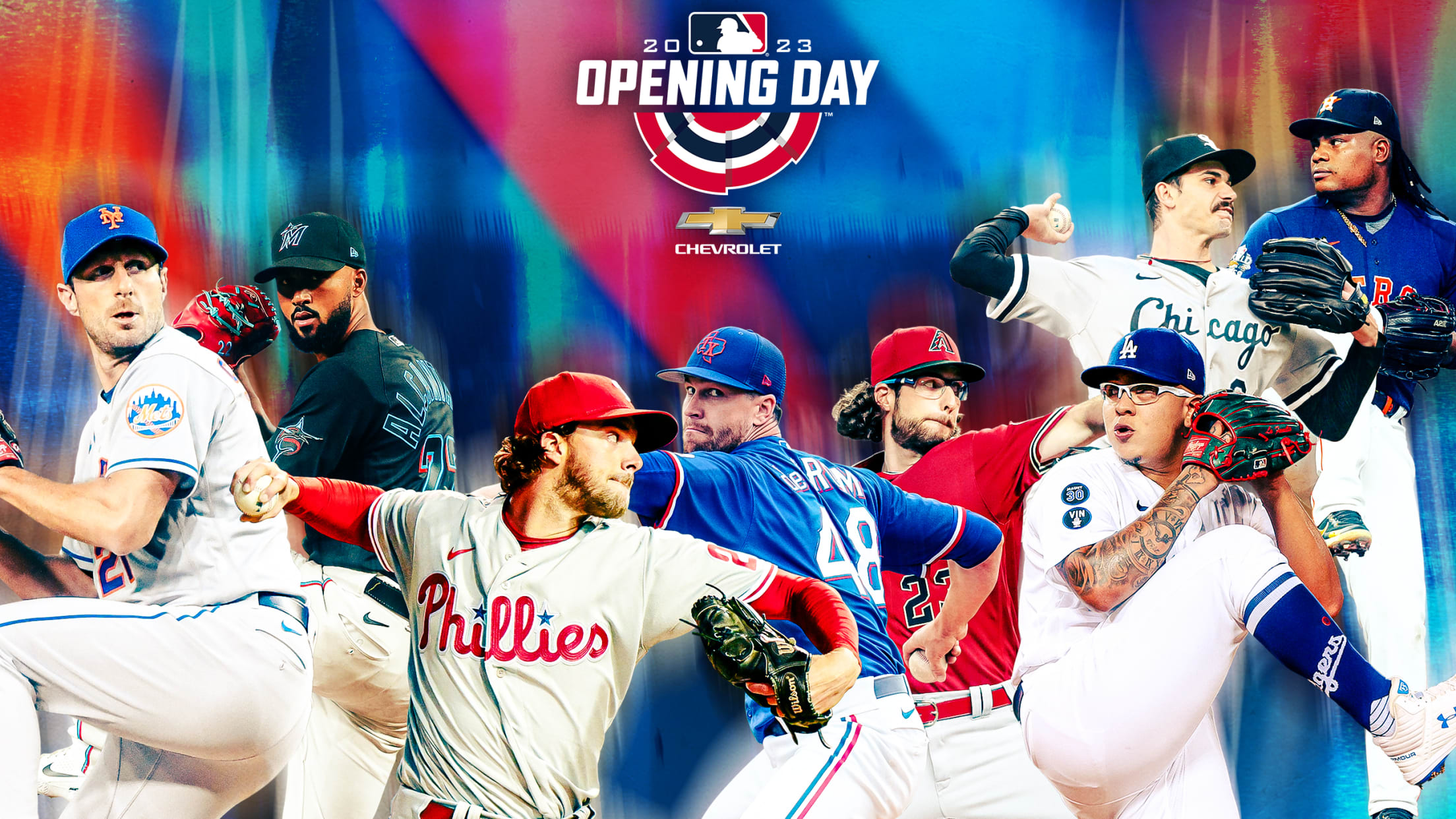 There is something perfect about an Opening Day where all 30 teams are playing, which is what we will get on Thursday. It's the first time to see everybody, everything, everywhere, all at … well, not quite all at once, but certainly if you turn on your TV at 1
10 surprising players on Opening Day rosters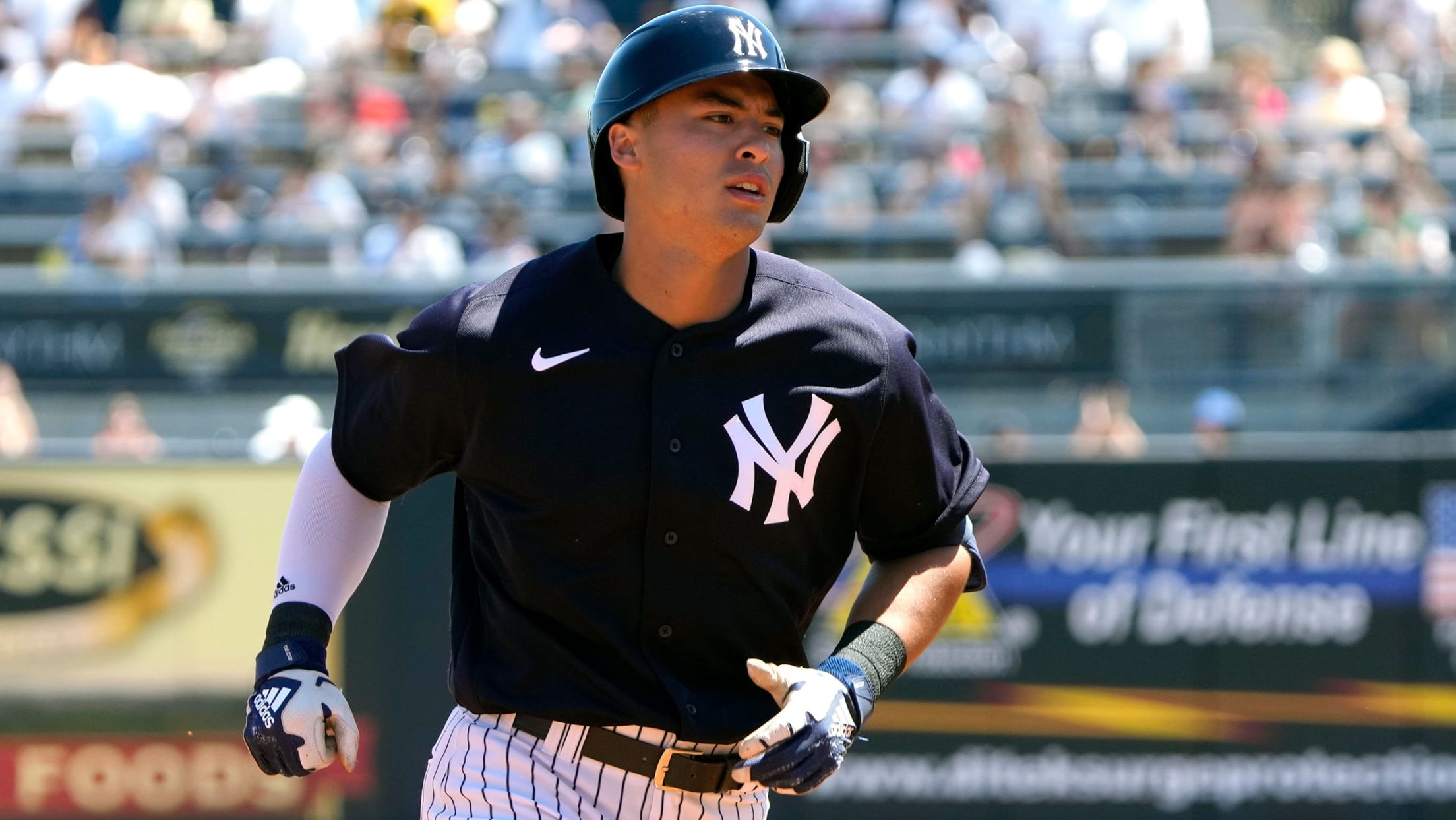 Though many roster spots are usually decided before Spring Training even begins, every year brings its share of surprises. Injuries open up unforeseen opportunities. Top prospects arrive earlier than expected. And non-roster veterans make a bid for one more chance to extend their careers. Here are 10 of the most
Hendriks 'making progress' but no timeline for return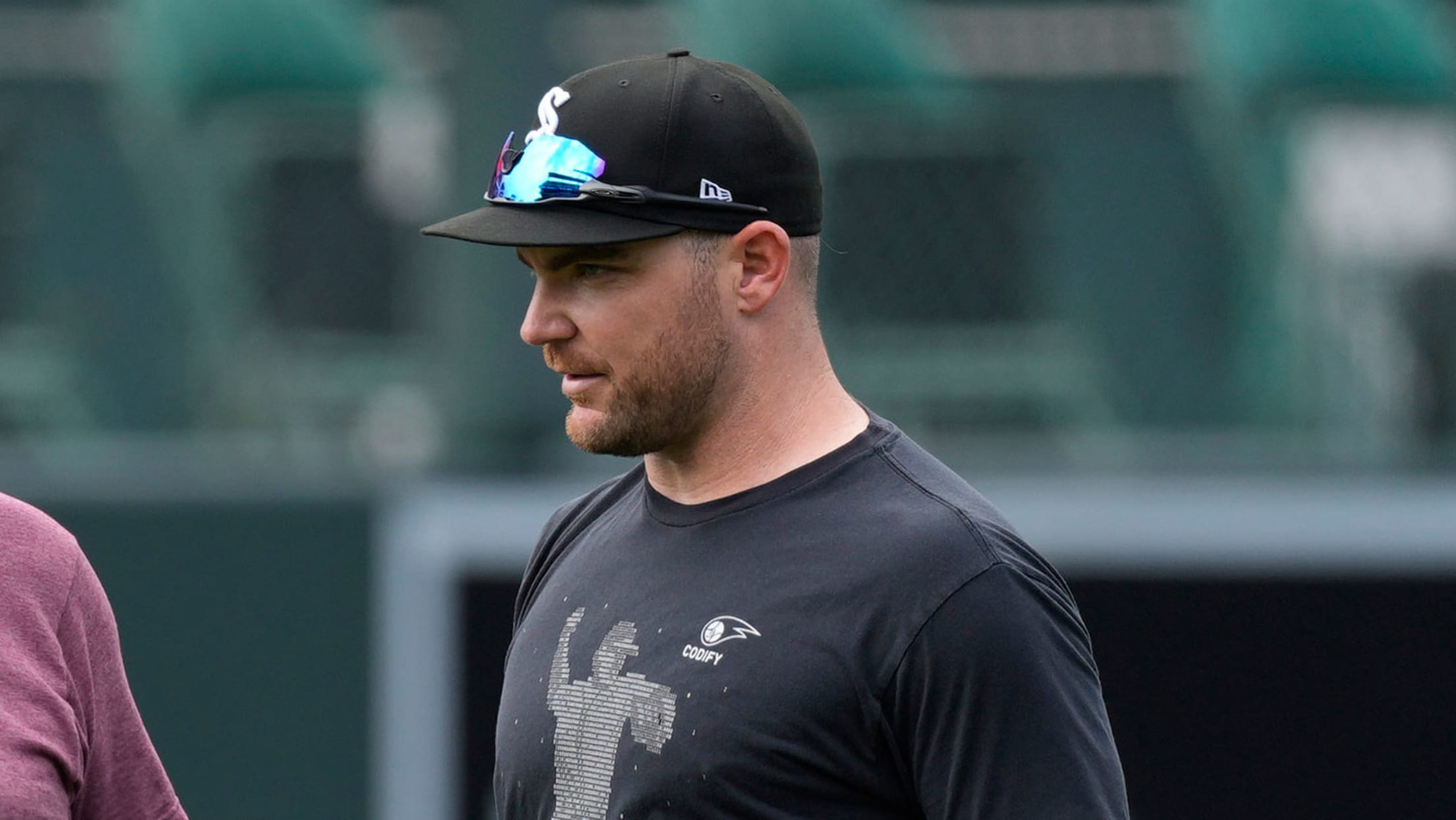 HOUSTON -- White Sox closer Liam Hendriks is making very good progress in his battle with non-Hodgkin lymphoma, although he remains in treatment and still has work ahead of him. General manager Rick Hahn did not have a specific timeline to share for Hendriks' baseball return, but the White Sox
Yankees improve depth with Cordero deal (source)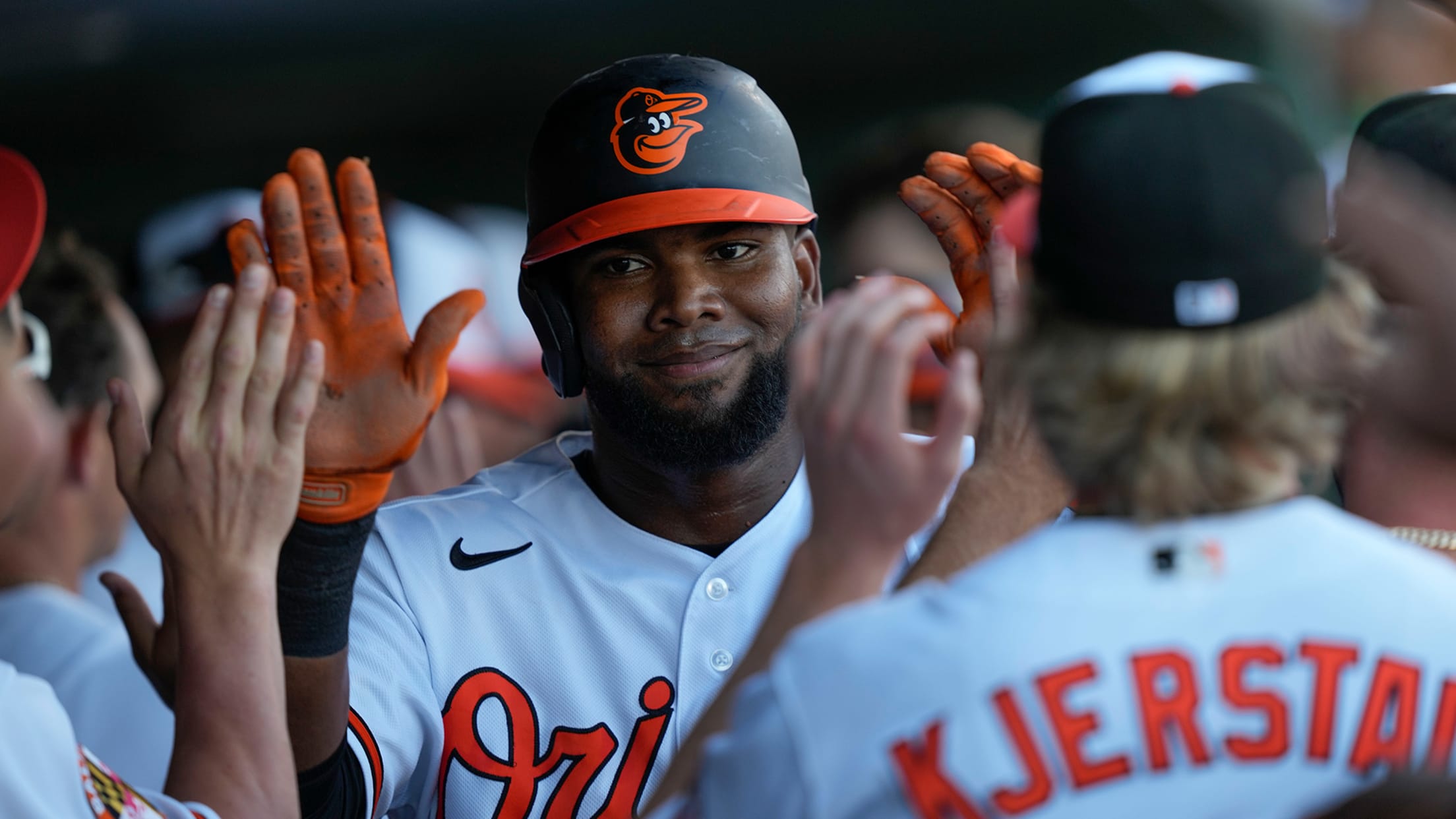 On Wednesday, the Yankees shored up their Opening Day roster by signing outfielder Franchy Cordero to a Major League contract, a source told MLB.com's Mark Feinsand. The club has not confirmed the deal. Per Feinsand, Cordero's contract is a split deal that will pay him $1 million in the Major
Phils deal for defensive whiz Pache from A's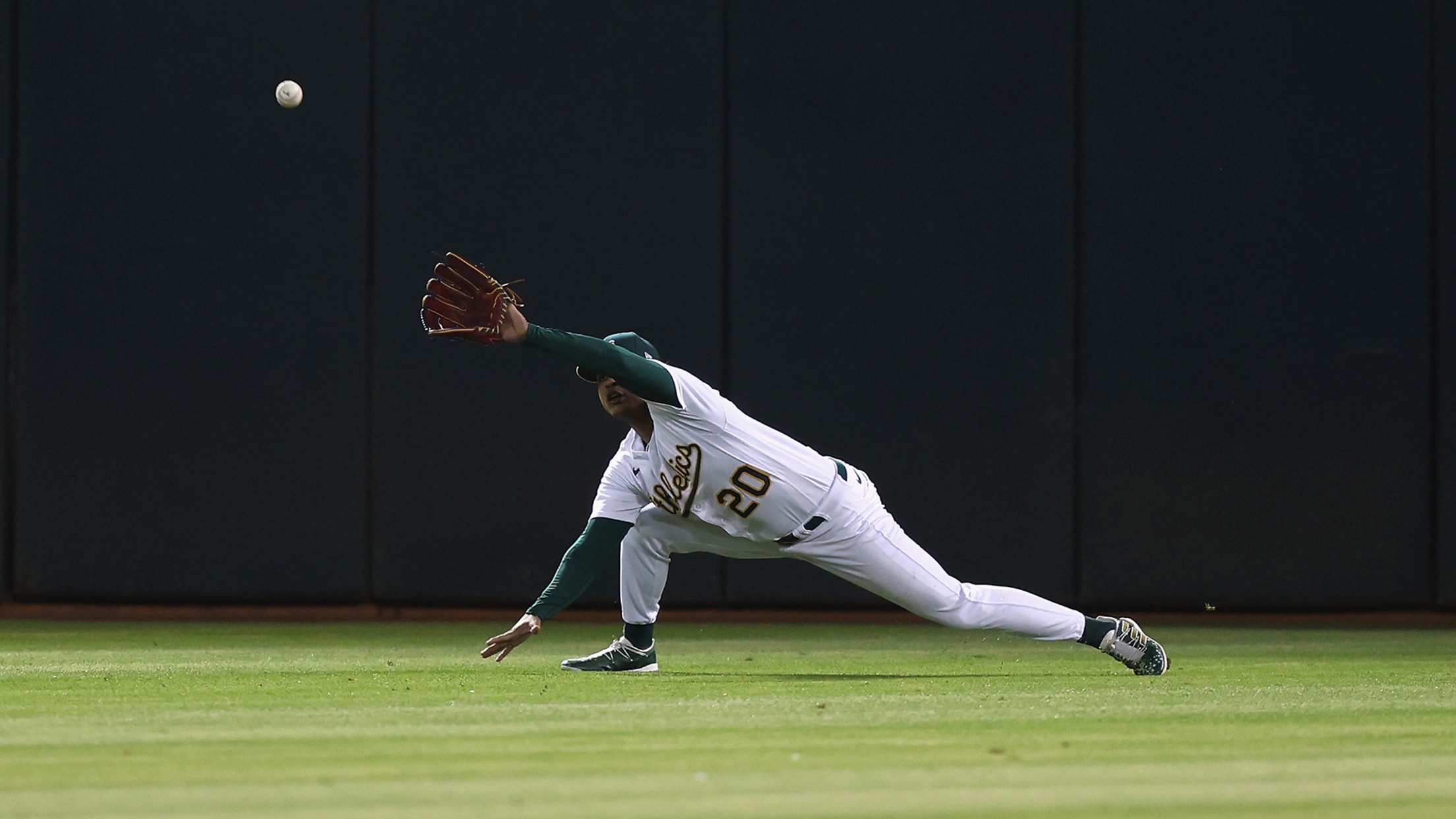 ARLINGTON -- The Phillies' Opening Day roster likely got a last-minute addition on Wednesday, when the club acquired outfielder Cristian Pache from the Athletics in exchange for right-handed reliever Billy Sullivan. The 24-year-old Pache, who is out of Minor League options, was added to Philadelphia's 40-man roster. To make room,
Cards' Walker eyes select list on Opening Day
Top prospect set to make MLB debut at age 20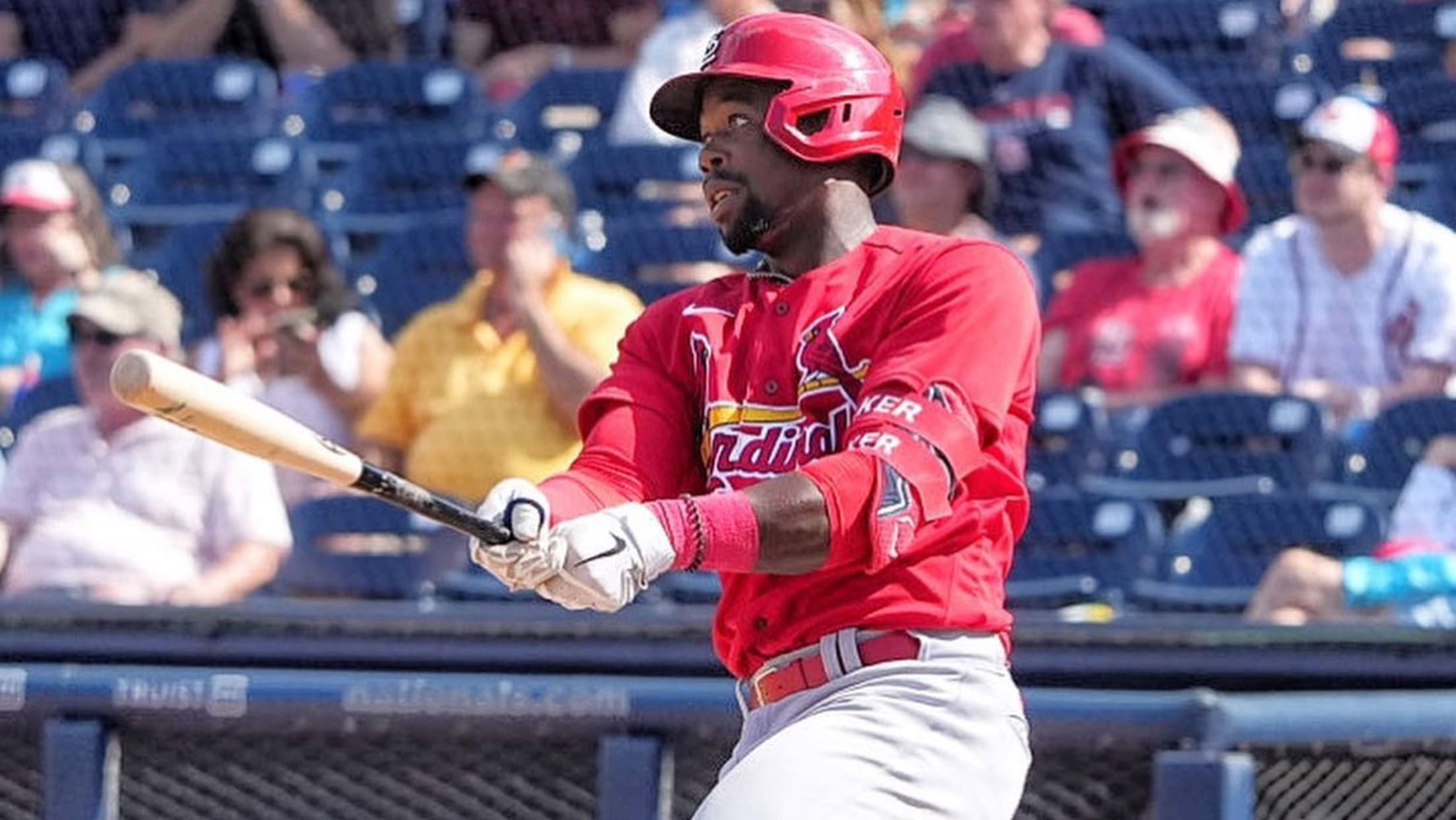 The Jordan Walker era in St. Louis is about to begin. That in itself is a pretty big deal. Walker, baseball's No. 4 prospect as ranked by MLB Pipeline, reported to Spring Training this season as a 20-year-old non-roster invitee who had never played above Double-A. But if he appears
Soto a go for Opening Day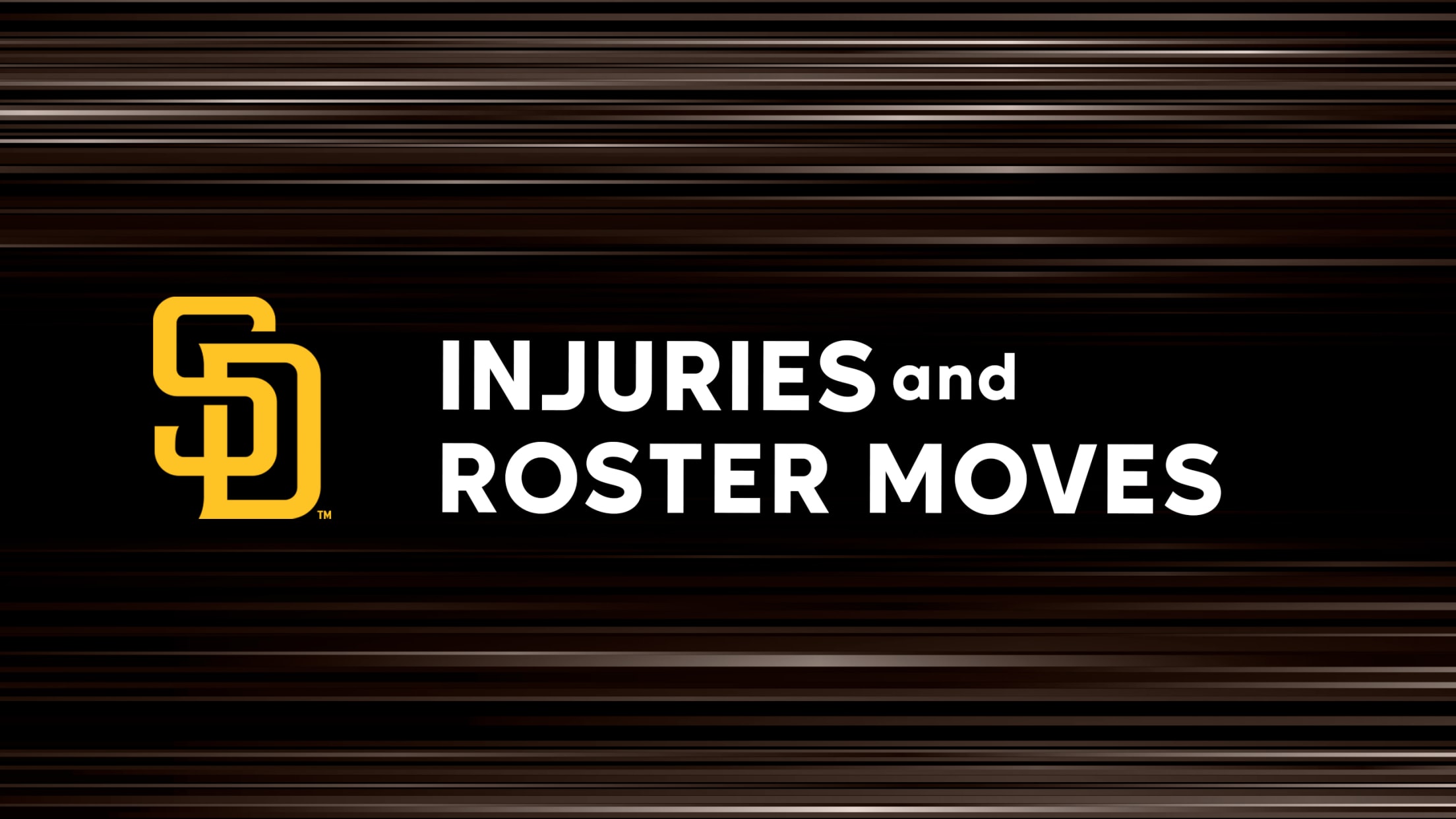 If you ask Miley, Vogt is 'a lifesaver' -- literally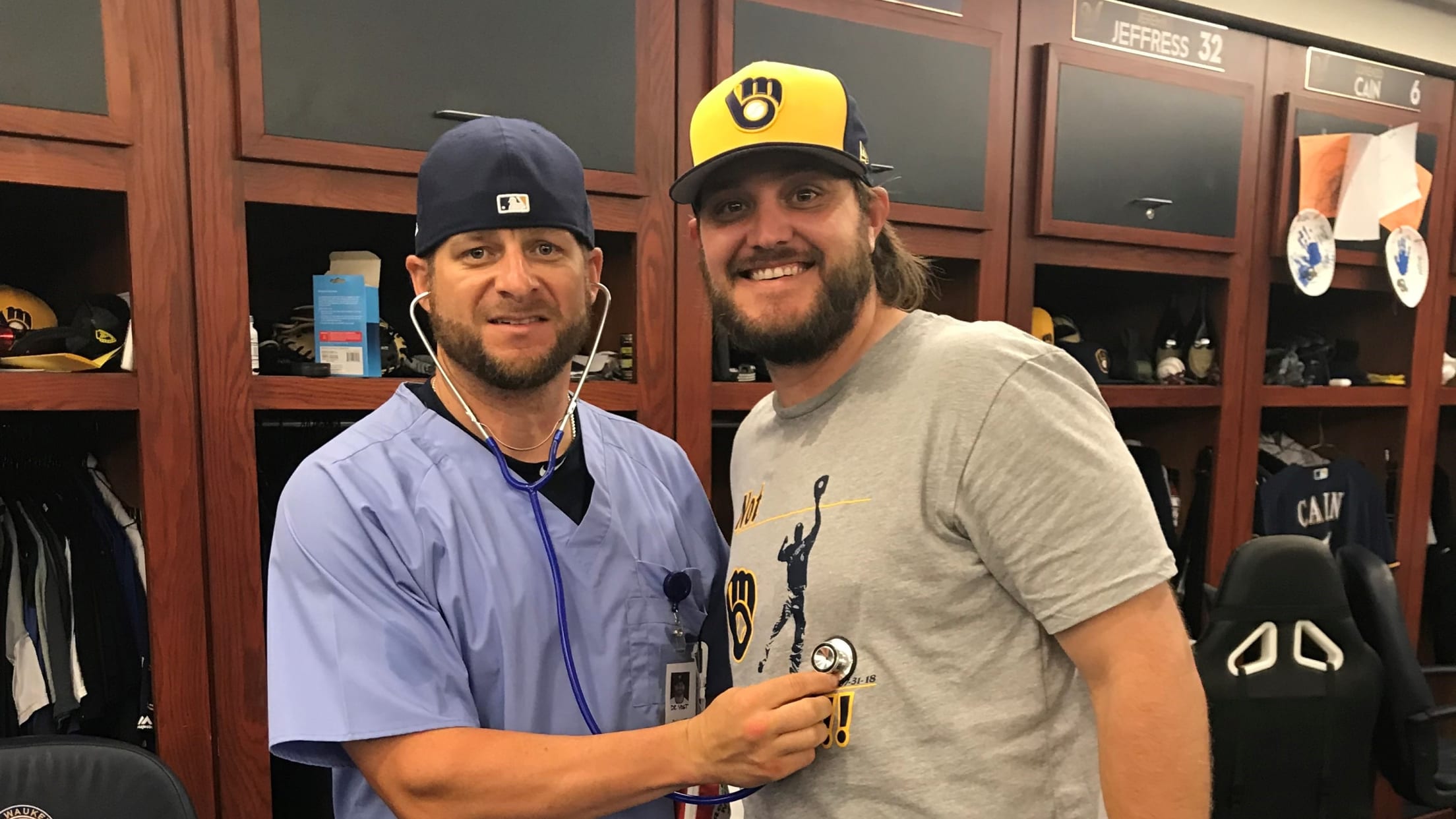 MILWAUKEE -- "I think my favorite Wade Miley story," Brewers ace Corbin Burnes said on the eve of Opening Day, "is when Stephen Vogt saved his life a couple of years ago." That was certainly not the expected response when Burnes was asked about the return of veteran left-hander Miley,
What to expect from Yanks' Volpe in big leagues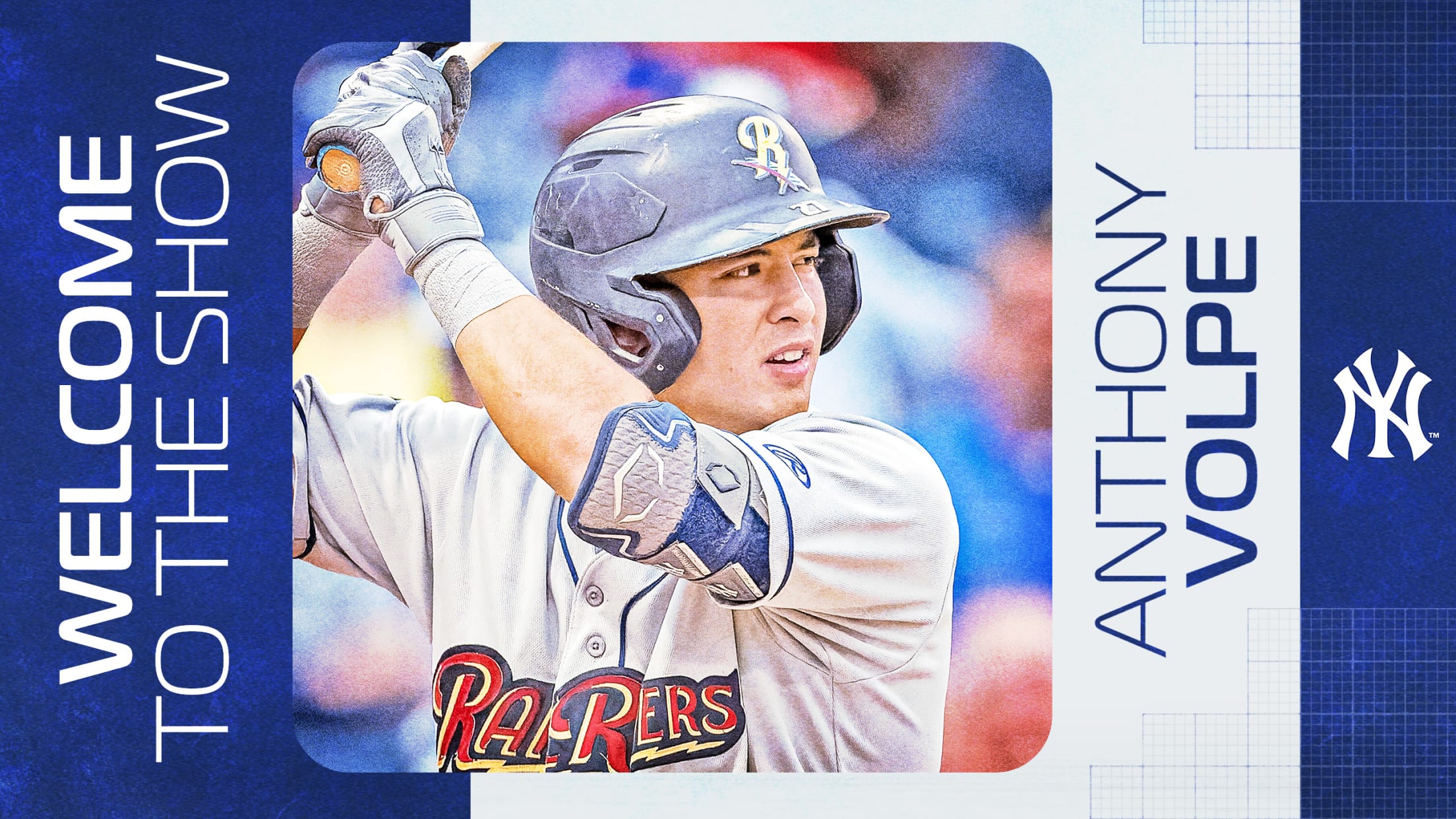 The expectation all along was that a rookie would win the Yankees' shortstop job this spring. After Oswald Peraza played well during a September callup and claimed a spot on the American League Championship Series roster, he looked like the logical choice. But Anthony Volpe has a tendency to exceed
What to expect from Cards' Walker in big leagues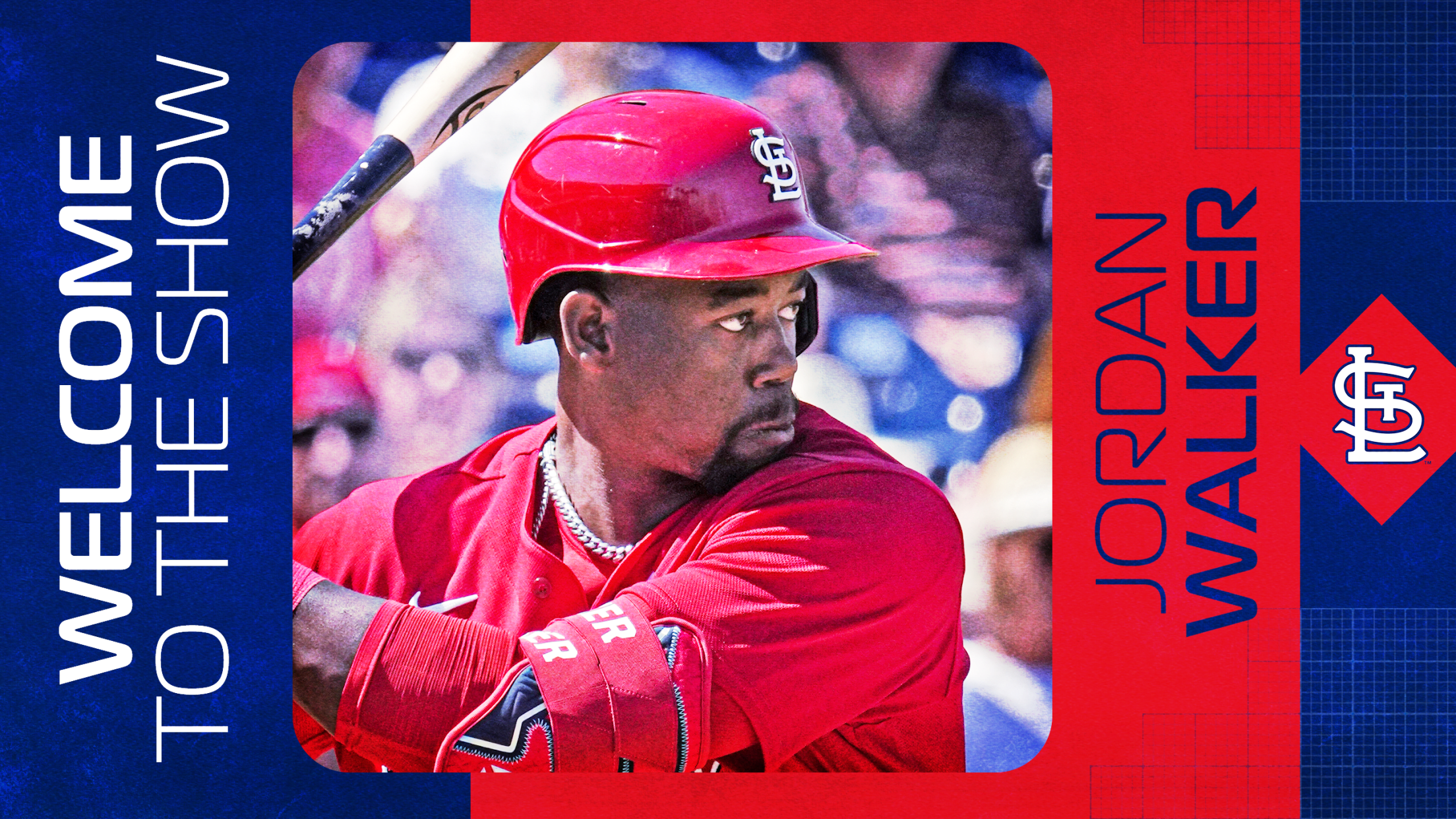 Thwack. OH. Thwack. OHHH. I arrived on the backfields of Roger Dean Chevrolet Stadium one March morning in 2022, hoping to catch a few rounds of Jordan Walker batting practice. The then-19-year-old was in his first Cardinals Major League Spring Training camp on a non-roster invite and was spending those
What to expect from White Sox prospect Colás in bigs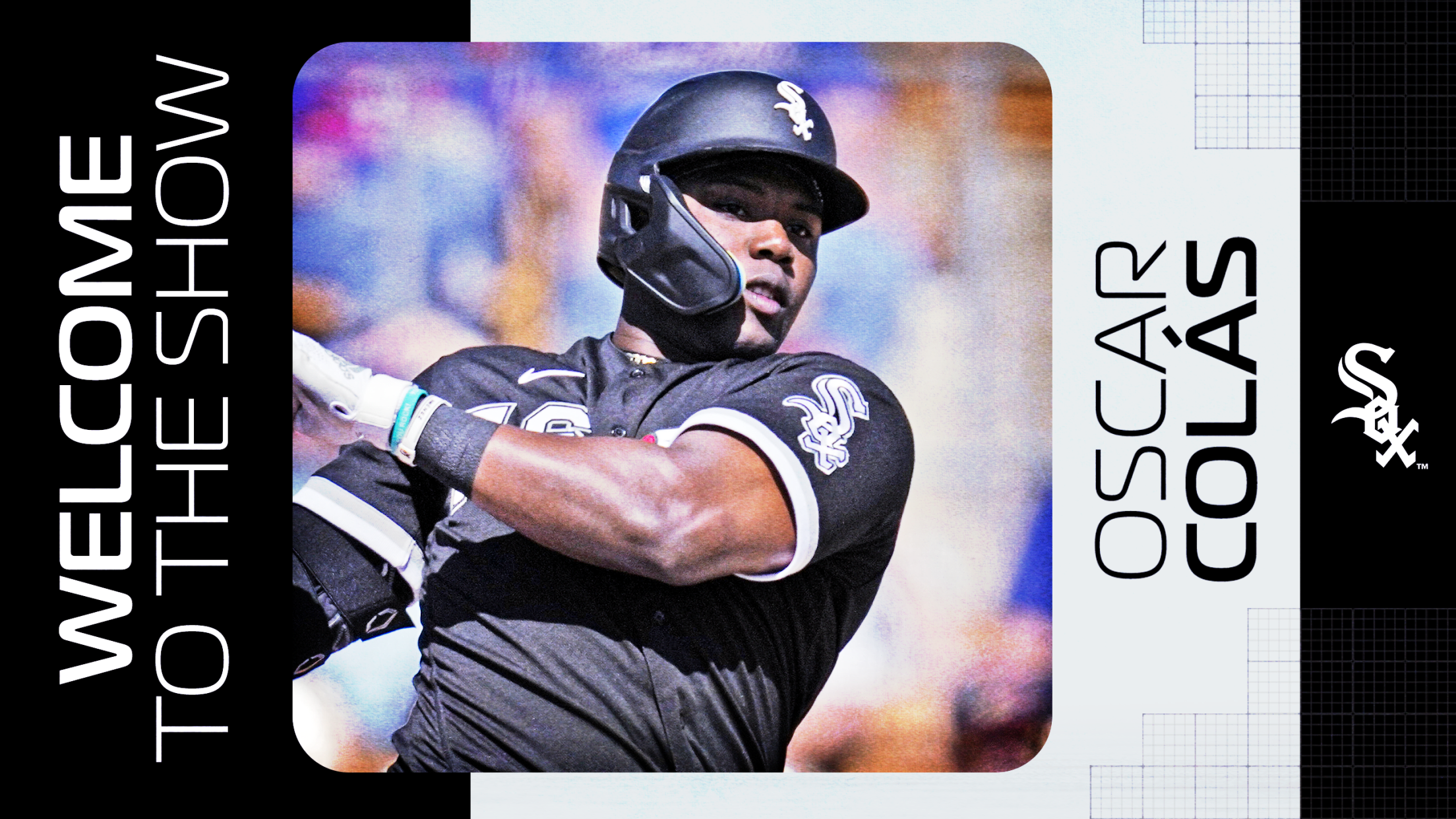 The White Sox expected that Oscar Colás would move quickly after they signed him for $2.7 million in January 2022. Perhaps not this quickly, however. Colás spent three years splitting time between Cuba's Series Nacional and Japan's minor Western League from 2017-19, getting just a seven-game cup of coffee with
Injuries: Soto, Musgrove, Franco, Hoskins, Brewers, Votto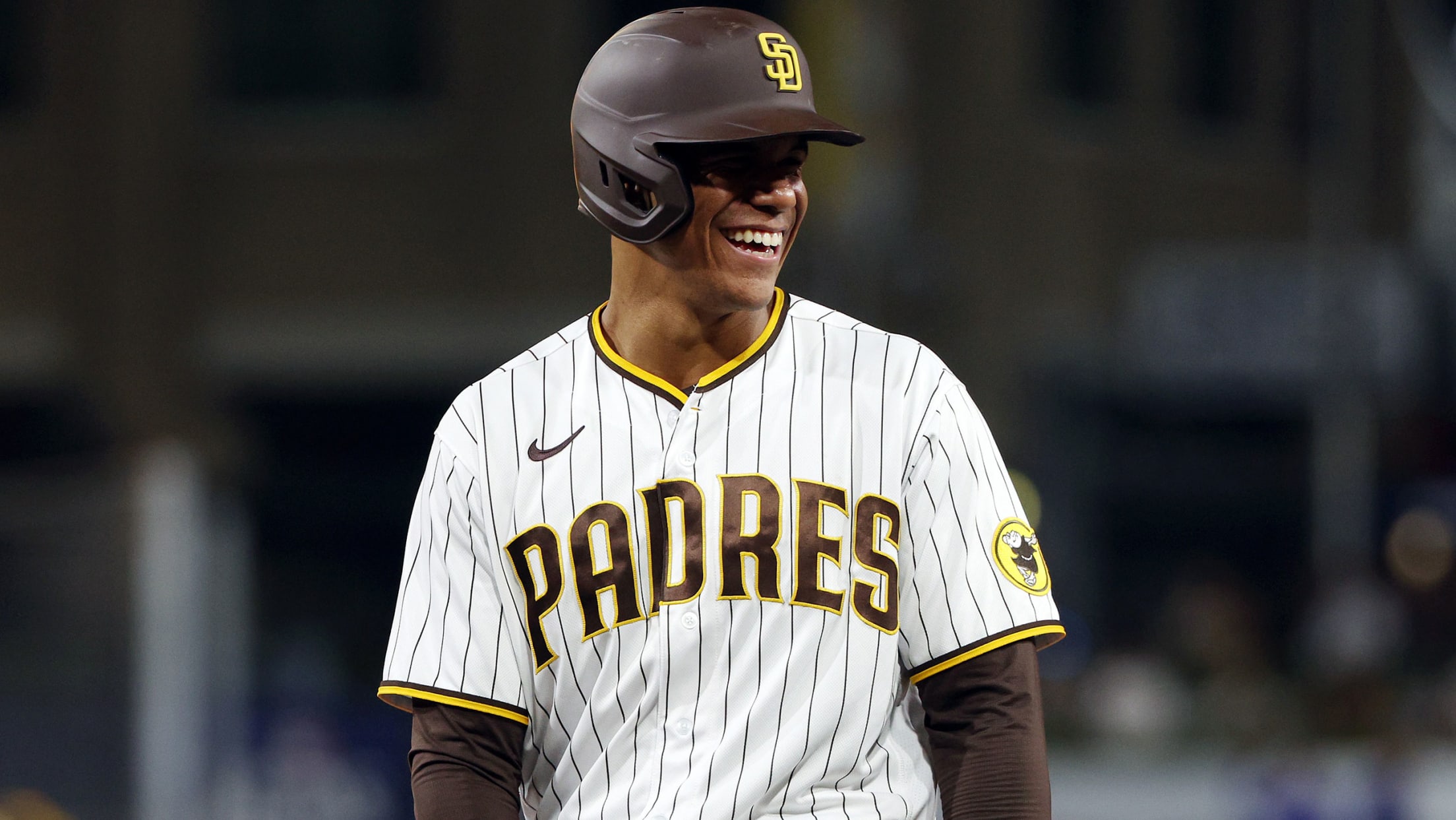 Stay up-to-date with all the latest news on injured and recovering players from across Major League Baseball.
Redesigned MLB App headlines new tech for '23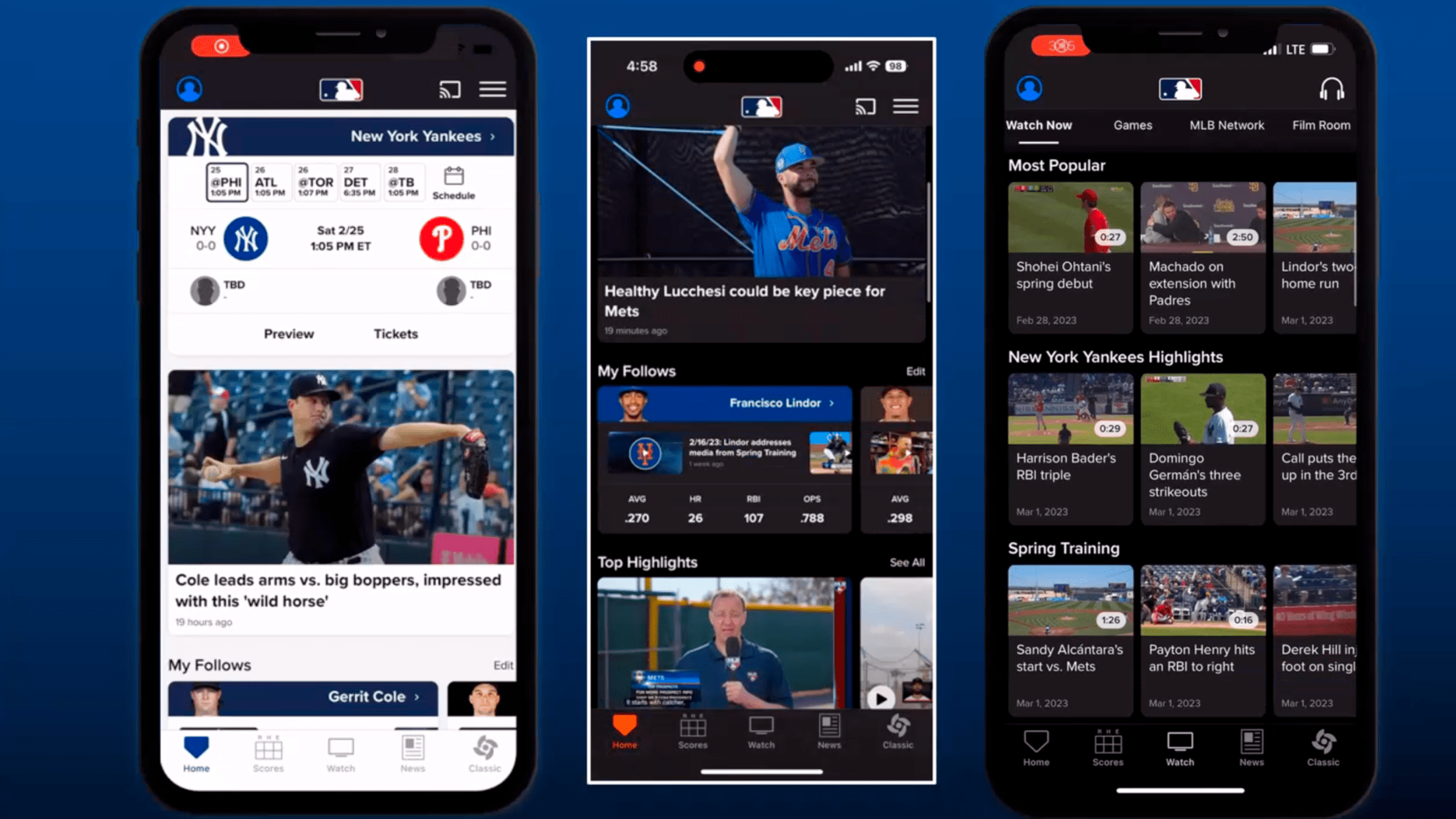 The newly redesigned MLB App headlined MLB's 2023 Innovation and Fan Engagement Showcase at the league's New York City headquarters on Tuesday. With Opening Day two days away, MLB unveiled the innovations coming to Major League Baseball for the 2023 season. That includes on-field technology for players and umpires, and