Every team's biggest offseason need for '21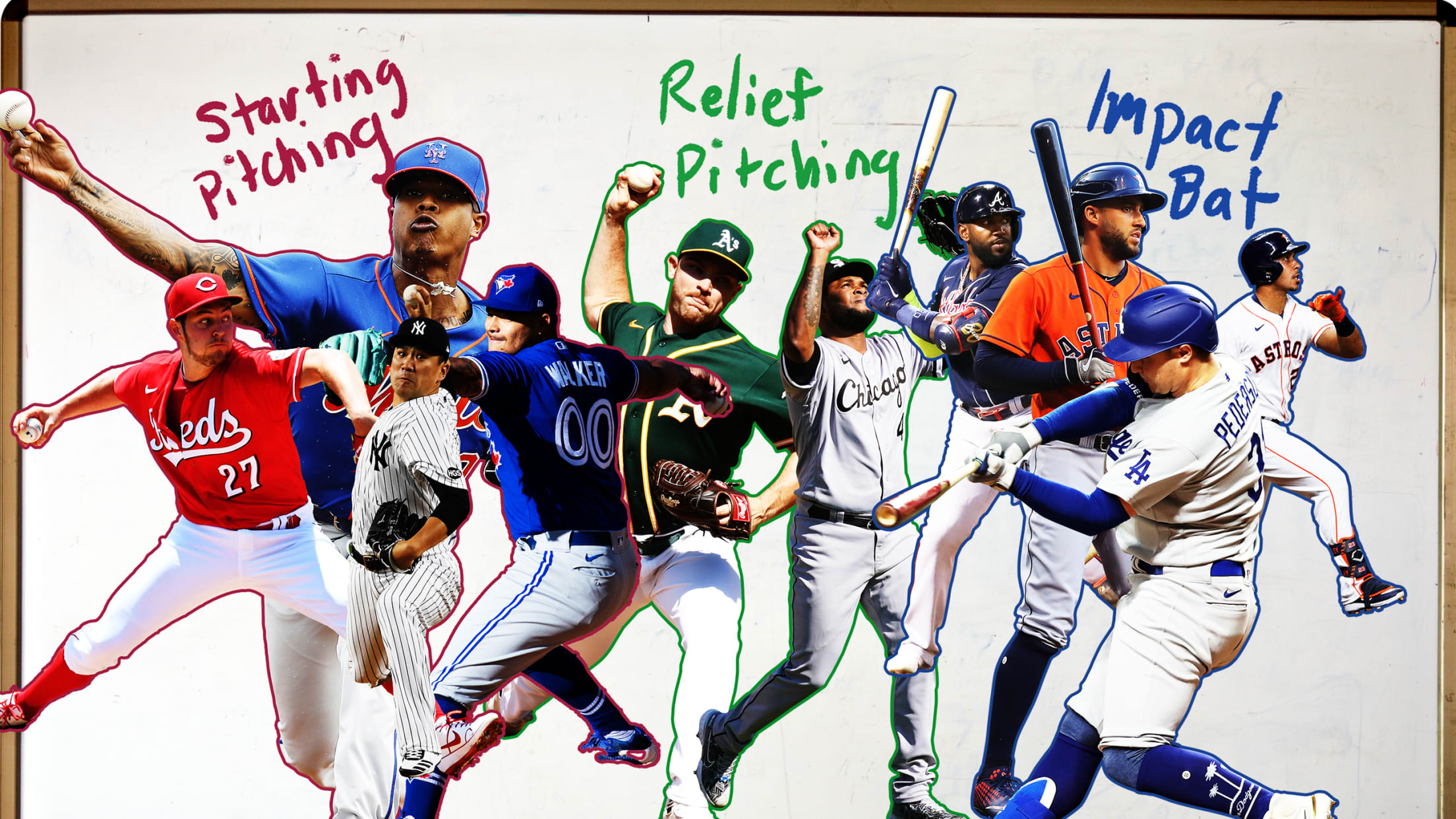 The 2020 season was a 60-game sprint to the finish, but with free agency set to begin in a few days, it's time for the baseball world to get back to its methodical ways. Whether your favorite team's general manager is looking to hit a home run with an All-Star
These 6 teams now need a title most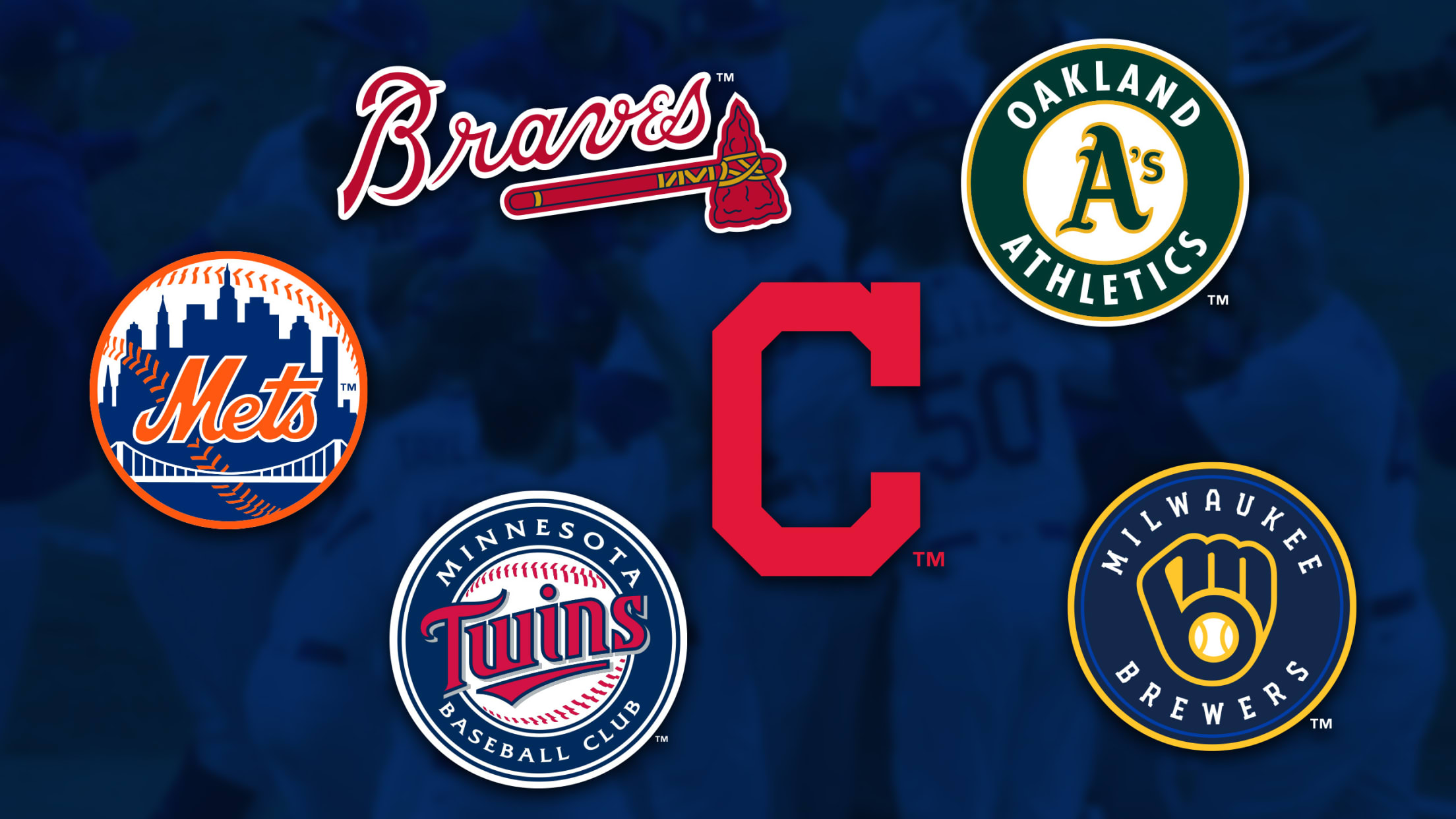 So, the Dodgers, at last, have done it. All those postseason failures, all those sad October nights watching the Giants celebrate titles without any of their own, all those times we thought Vin Scully would still be active and broadcasting the final World Series out ... it's all over now.
Predicting 2020-21 qualifying offer decisions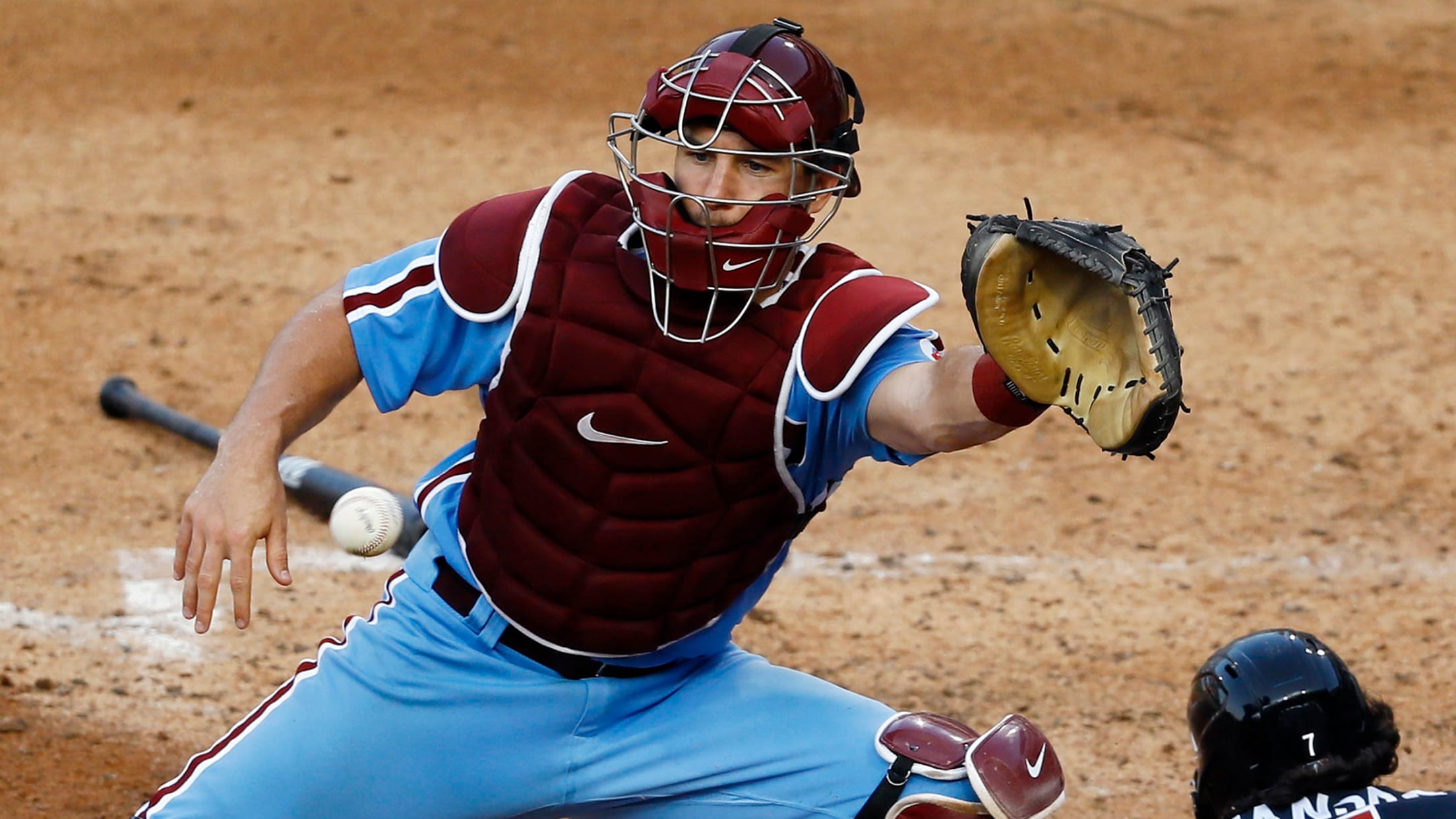 It's hard to believe we're saying this already, but somehow, it's true: It's time to get down to offseason business. It might seem like the baseball season only just began, a season we weren't even sure we'd have, because the limited 60-game run kicked off on July 23, which is
Dodgers dominate, but are they a dynasty?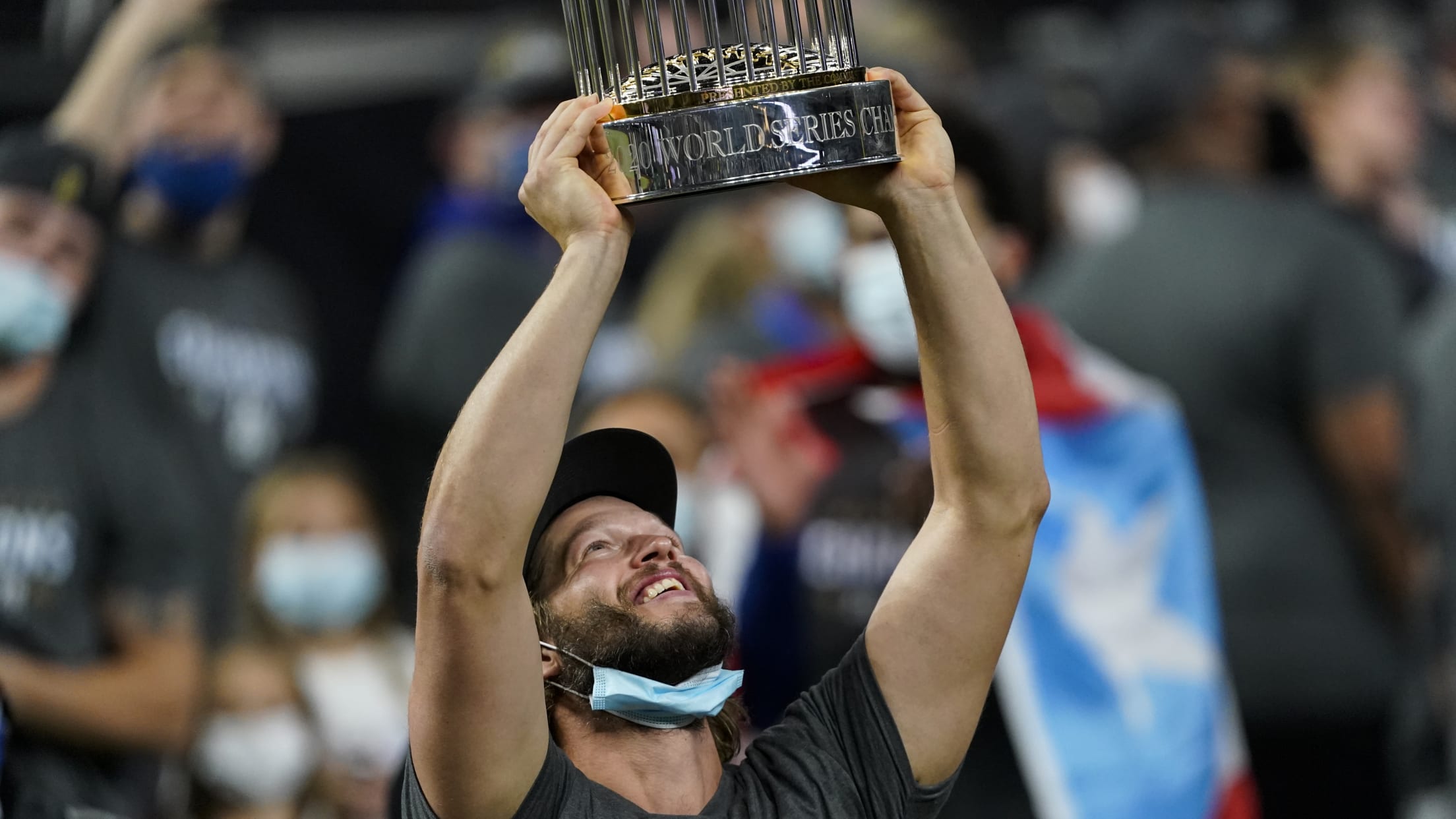 The Los Angeles Dodgers, after more than 30 years in the wilderness, have won their long-delayed, desperately awaited World Series, and it's much deserved. The Dodgers are an extremely likable team, and no one, other than maybe Giants fans, is all that upset to see them finally get this. But
Rumor: La Russa-White Sox reunion is close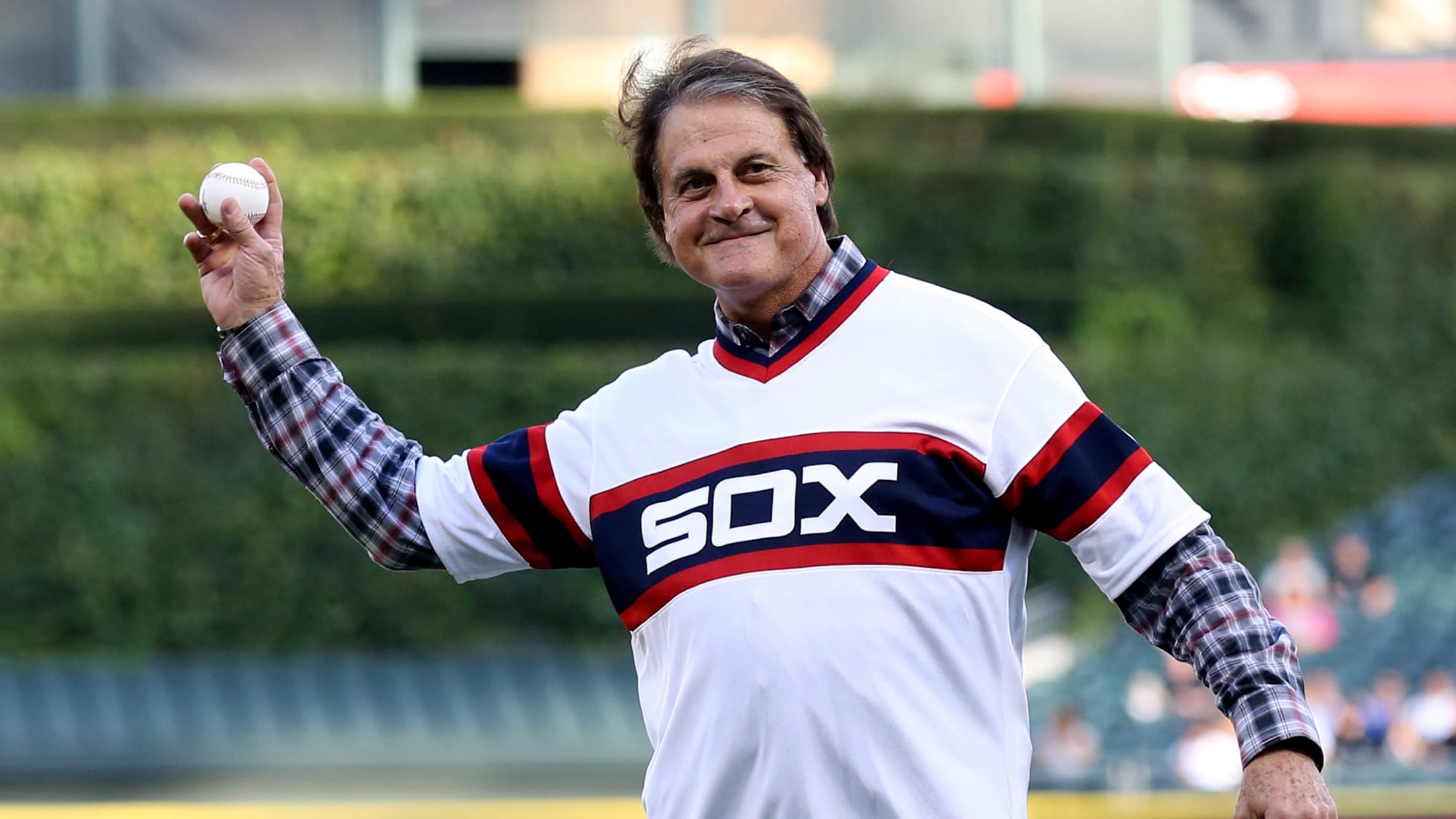 MLB.com is keeping track of all the latest news and rumors surrounding potential manager and general manager changes around the Majors.
Rumors: Springer, Paxton, Didi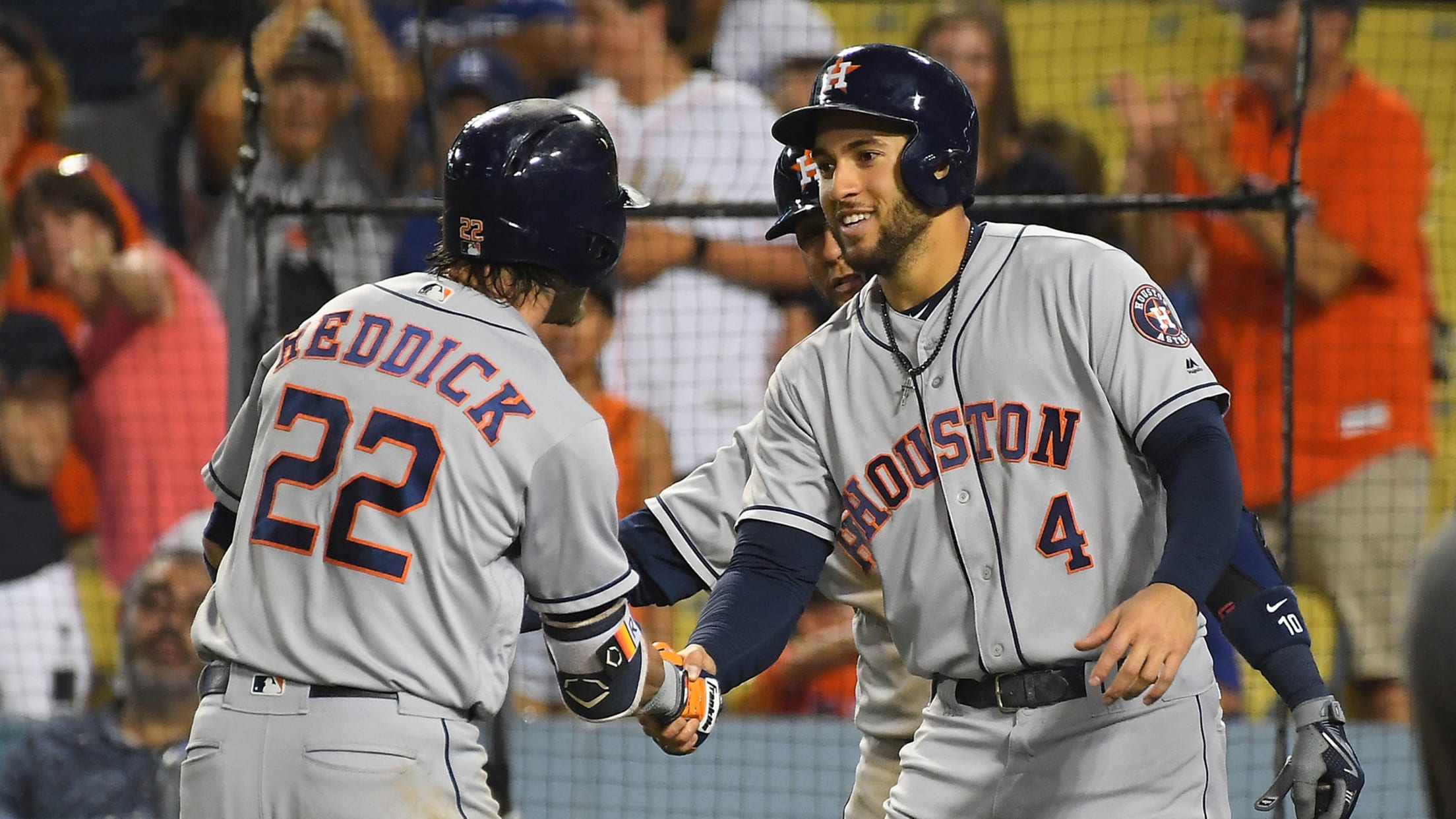 MLB.com is keeping track of all the latest free agent and trade rumors right here.
Here's where Hinch and Cora will end up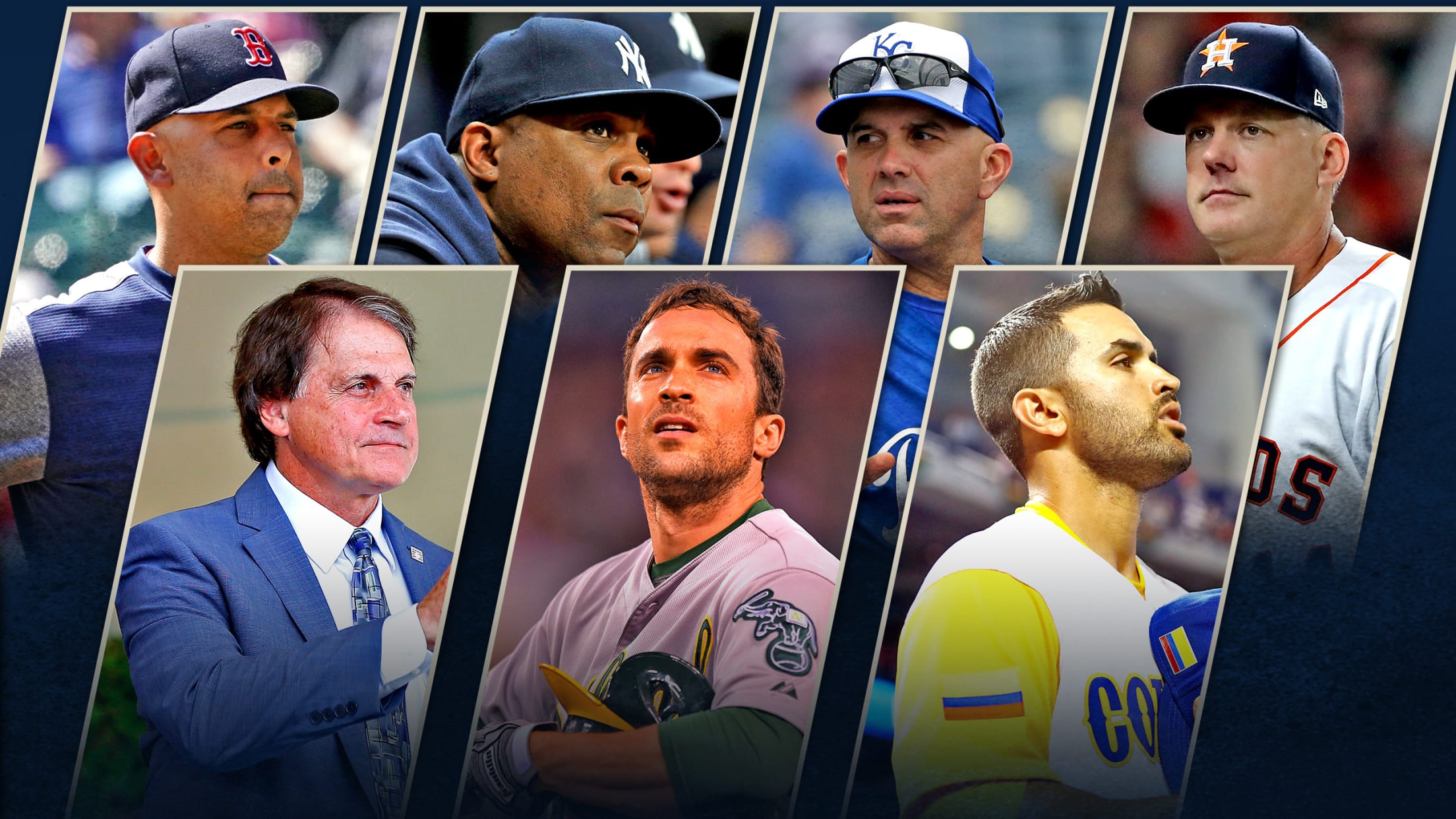 The World Series is over, which means we will start to see managerial vacancies get filled. There will be extra intrigue this year as two of the available names are former Boston manager Alex Cora and former Houston manager AJ Hinch, who were both suspended for 2020 because of their
Wong's '21 option declined by Cardinals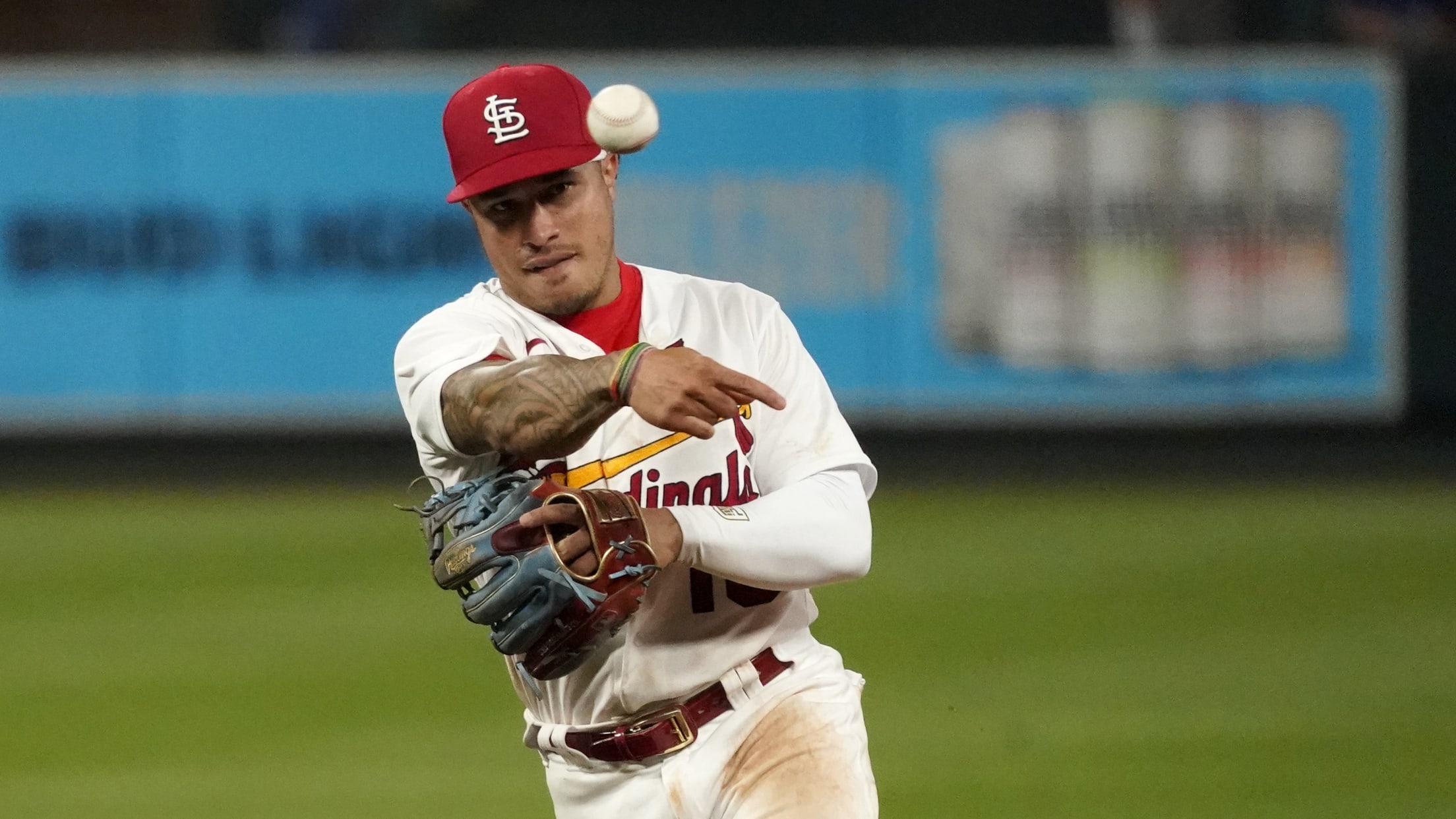 ST. LOUIS -- In a move to reduce spending and give the team "immediate flexibility" on its payroll, the Cardinals declined second baseman Kolten Wong's $12.5 million option for the 2021 season, president of baseball operations John Mozeliak announced Wednesday. With a $1 million buyout on his contract, Wong now
Miami exercises Marte's 2021 option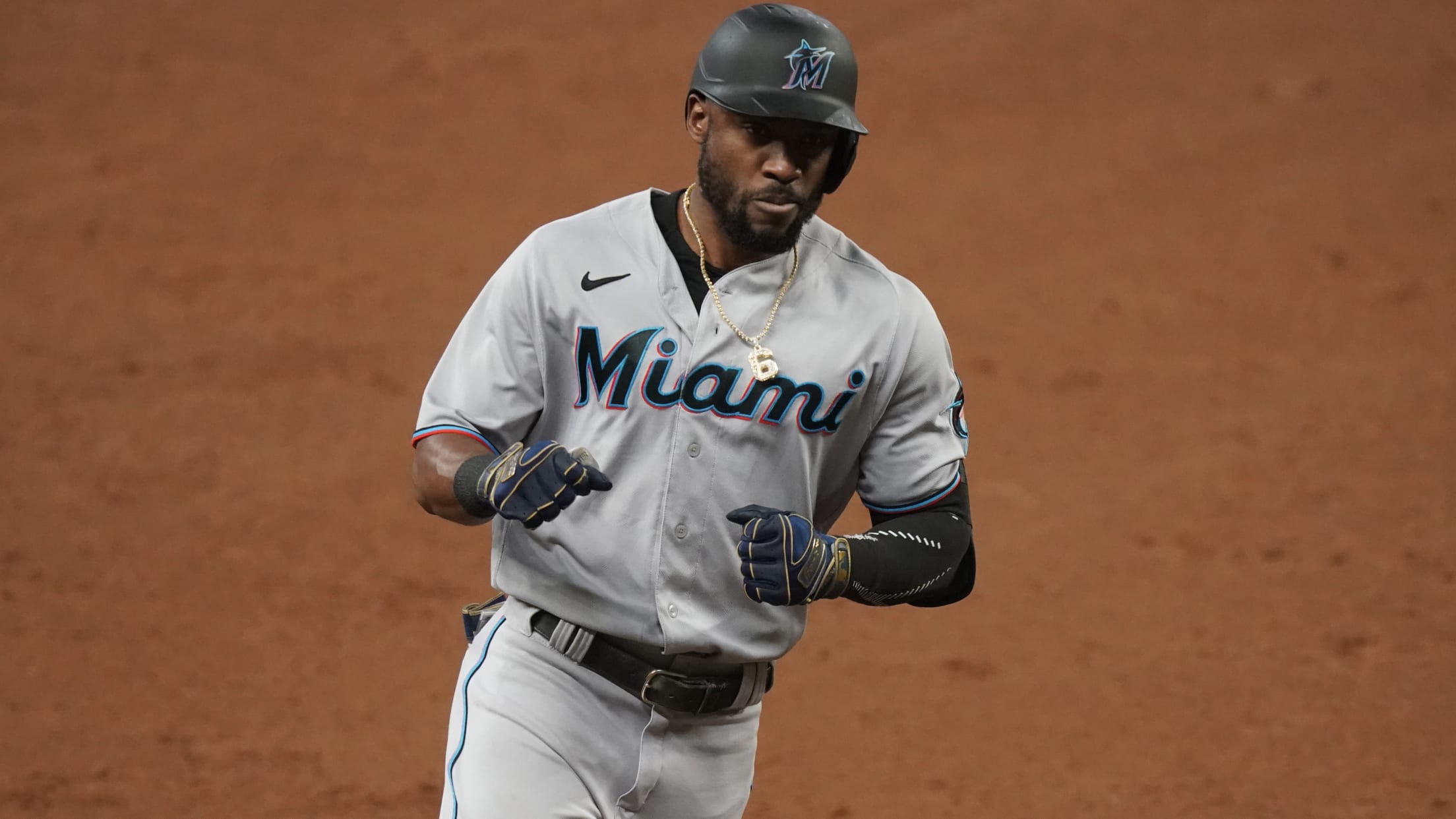 MIAMI -- The Hot Stove season is set to heat up, and the Marlins already have made a significant move for 2021. Miami on Wednesday announced it has exercised the club option for center fielder Starling Marte, who will make $12.5 million next year. Had the Marlins decided to not
2020-21 free agents, position by position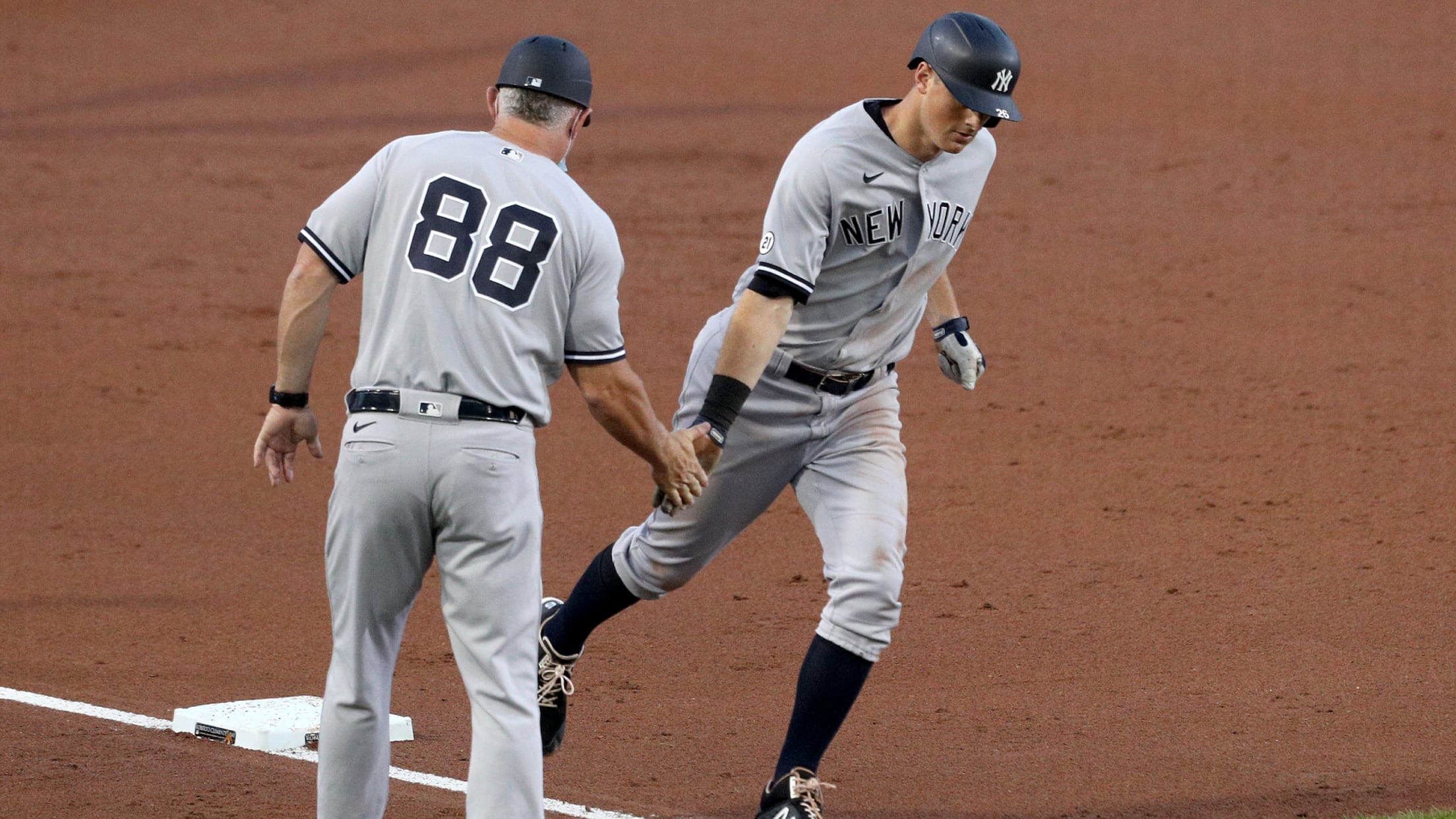 After an unusual but exciting 60-game season, the Hot Stove fires up once again, and there are several big names that will hit the free-agent market. Below, you'll find a list of this year's crop of notable free agents that will be updated throughout the offseason as signings become official.
Players with options, opt-outs for '21 season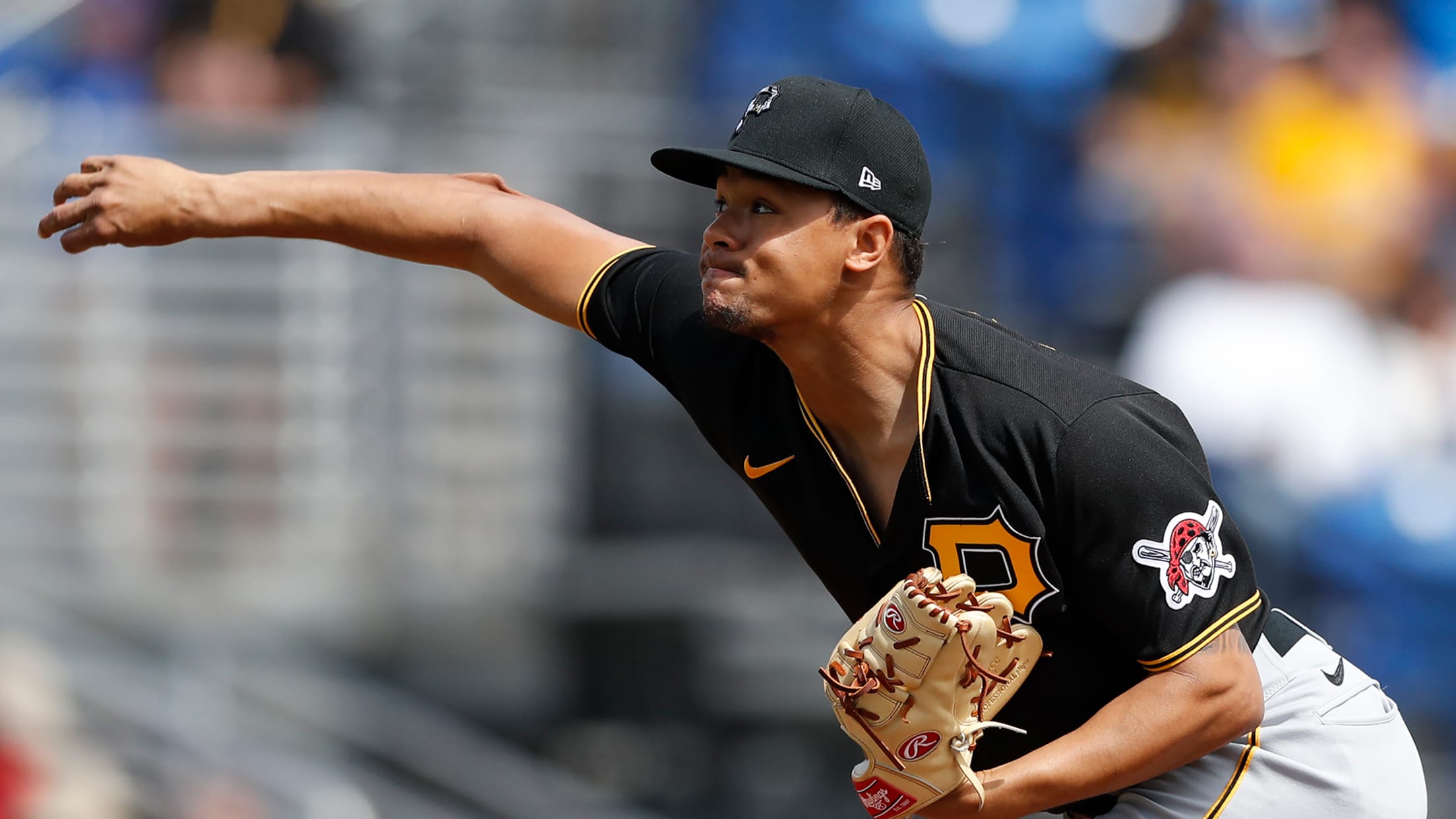 While this offseason's free-agent class already has its share of starpower, more players could soon hit the market as decisions are made regarding options and opt-out clauses. All options must be decided upon within five days following the conclusion of the 2020 World Series. To help navigate who else might
MLB's response to Justin Turner's actions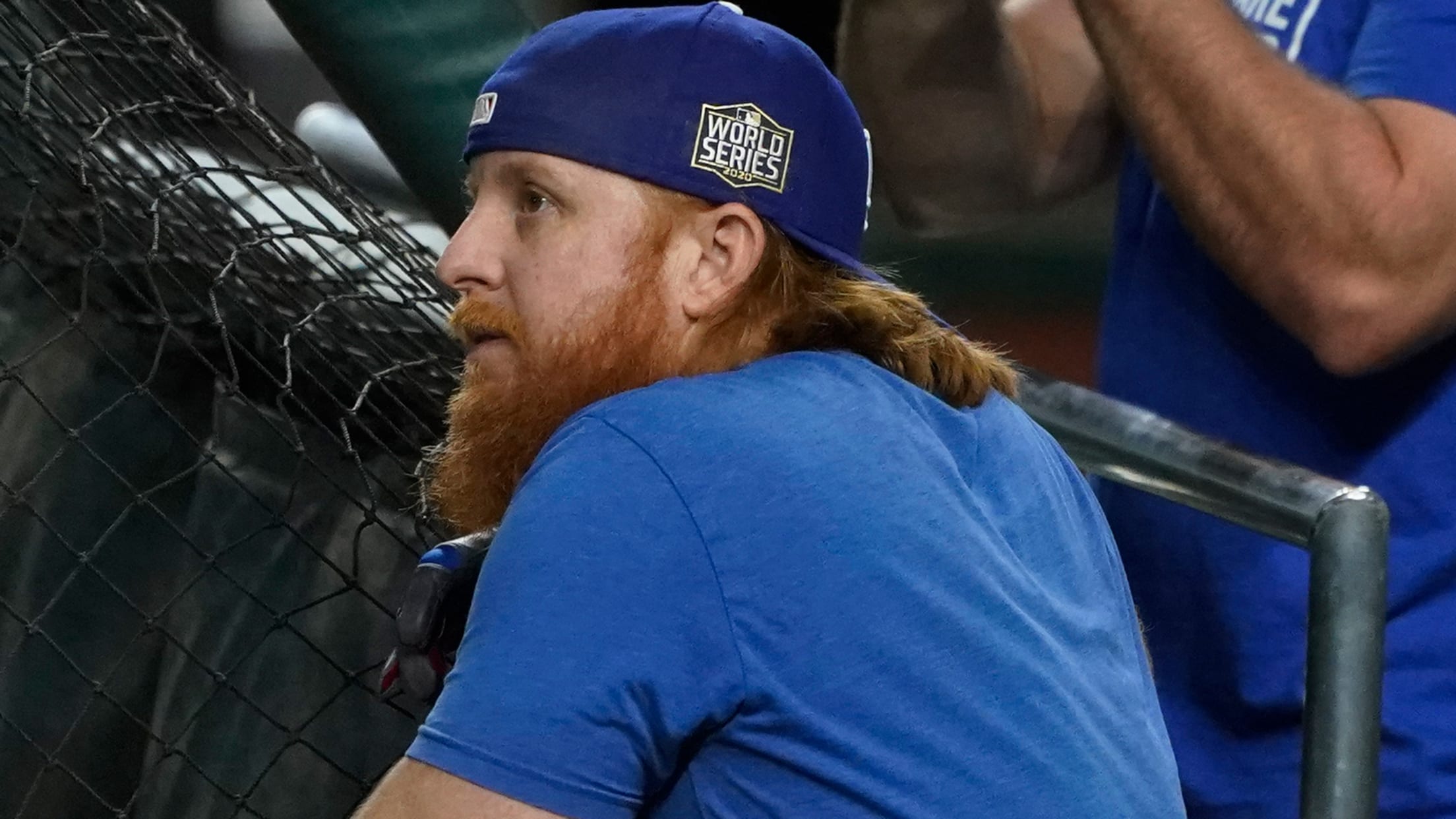 In response to inquiries, Major League Baseball issued the following statement today regarding the circumstances involving Los Angeles Dodgers third baseman Justin Turner: "Immediately upon receiving notice from the laboratory of a positive test, protocols were triggered, leading to the removal of Justin Turner from last night's game. Turner was
Full guide to offseason dates, rules, terms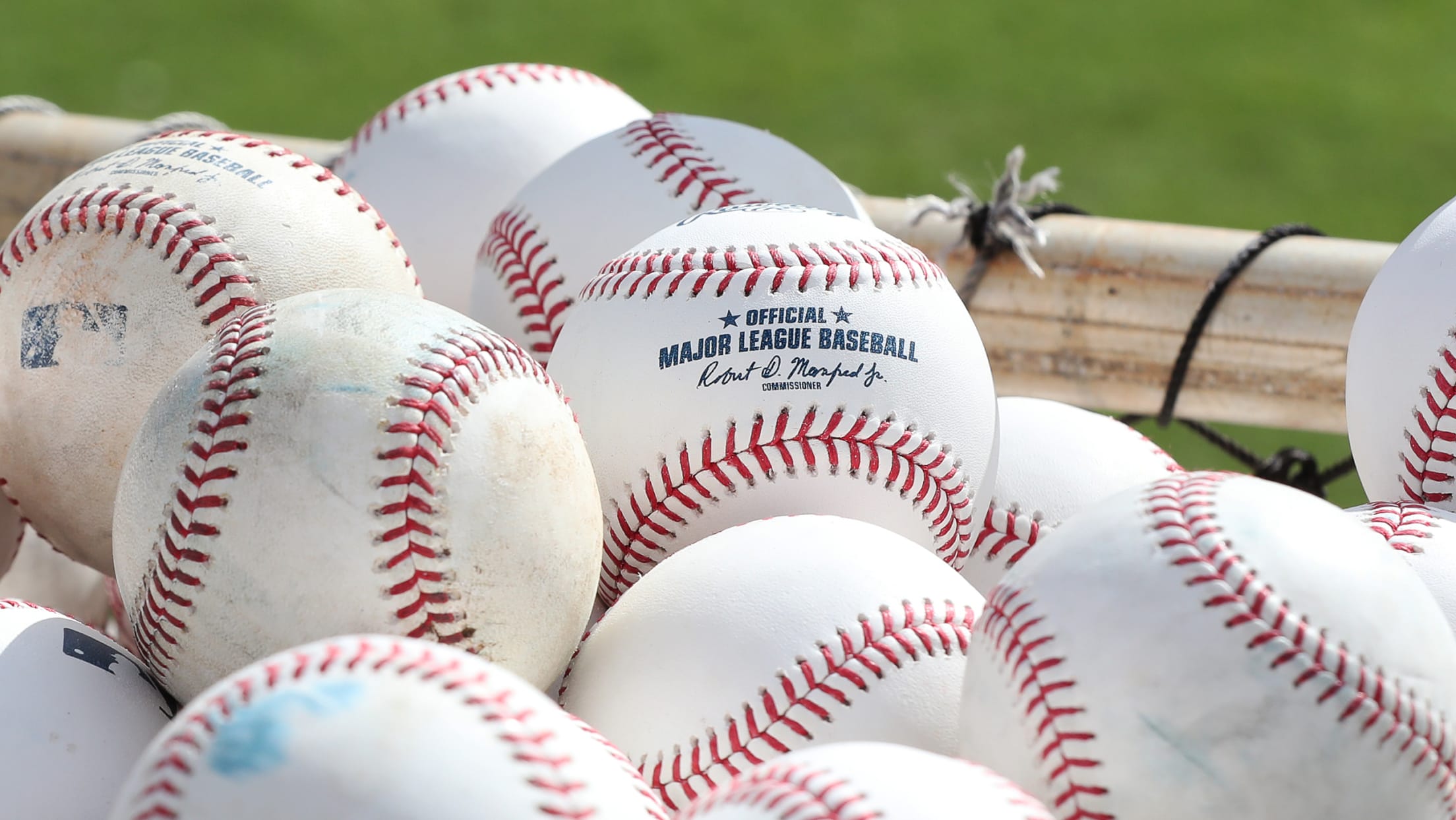 Baseball's offseason is its own season, a time of banter and bartering and signings big and small. Fans of all 30 Major League clubs have an emotional stake in what tactics those teams take to set themselves up for the upcoming season, which is why the "Hot Stove league," as
Here are every team's free agents this winter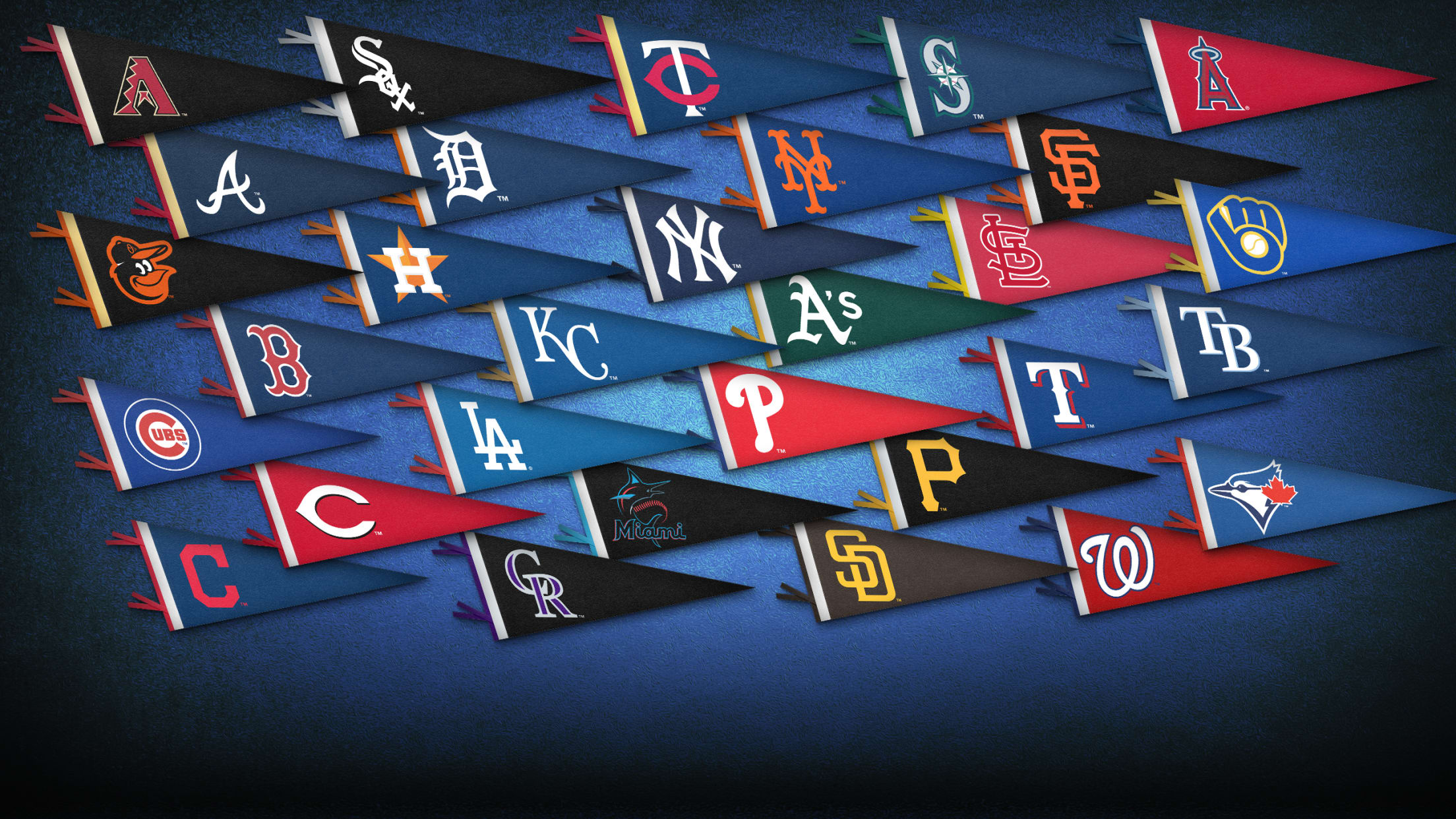 Here is a division-by-division breakdown of the free agents for all 30 Major League clubs. AL EAST Blue Jays RHP Chase Anderson (club option), RHP Anthony Bass, RHP Rafael Dolis (club option), RHP Ken Giles, C Caleb Joseph, 2B Joe Panik, LHP Robbie Ray, RHP Matt Shoemaker, 2B/SS Jonathan Villar,
Nationals decline options on Eaton, Sánchez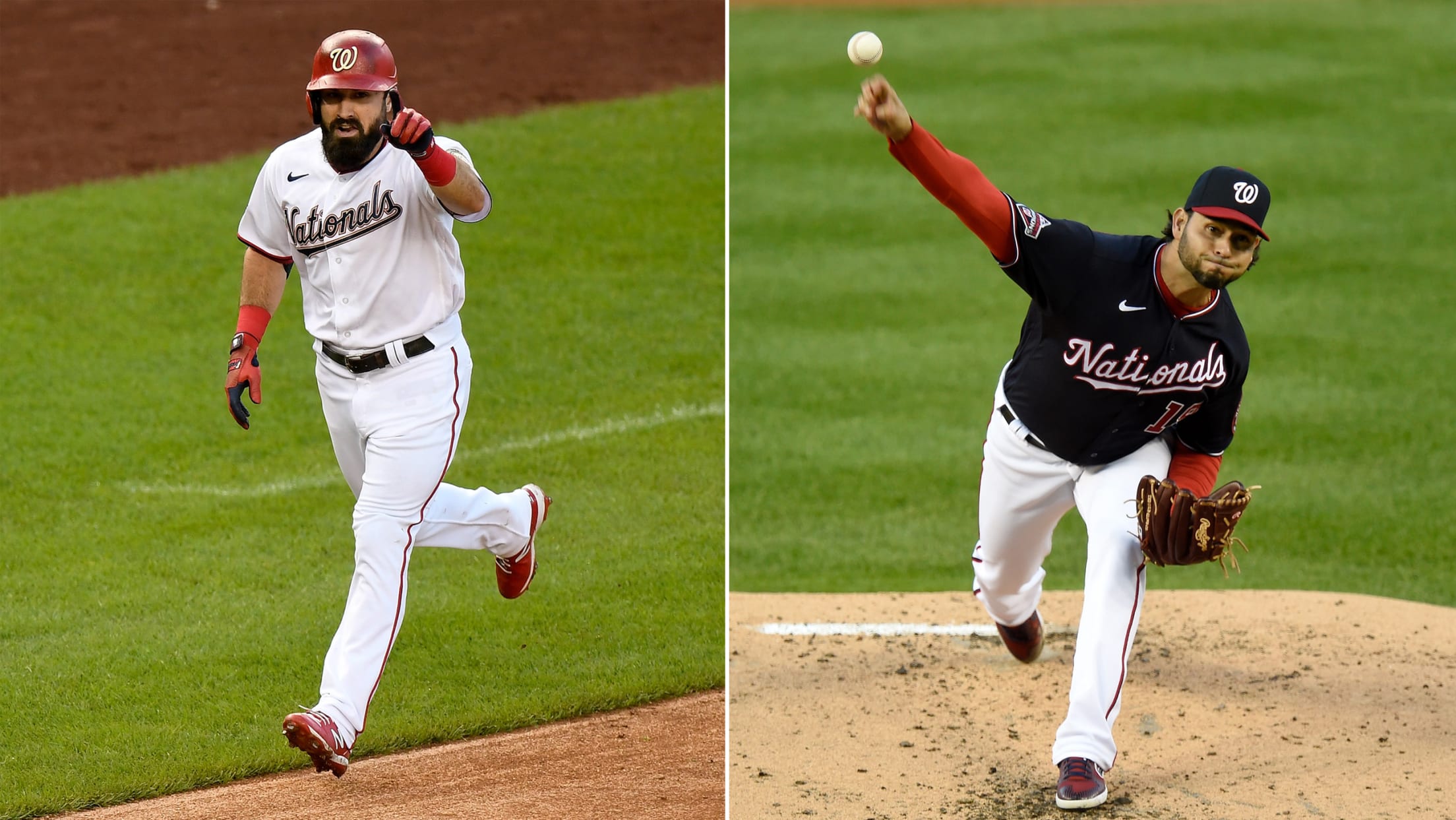 On the first day of the Major League Baseball offseason, the Nationals announced decisions impacting how they shape their 2021 roster. The Nats declined their club options on right fielder Adam Eaton and right-hander Aníbal Sánchez on Wednesday. They also declined their portion of the 2021 mutual options for infielders/designated
Wait is over! Dodgers win 1st WS since '88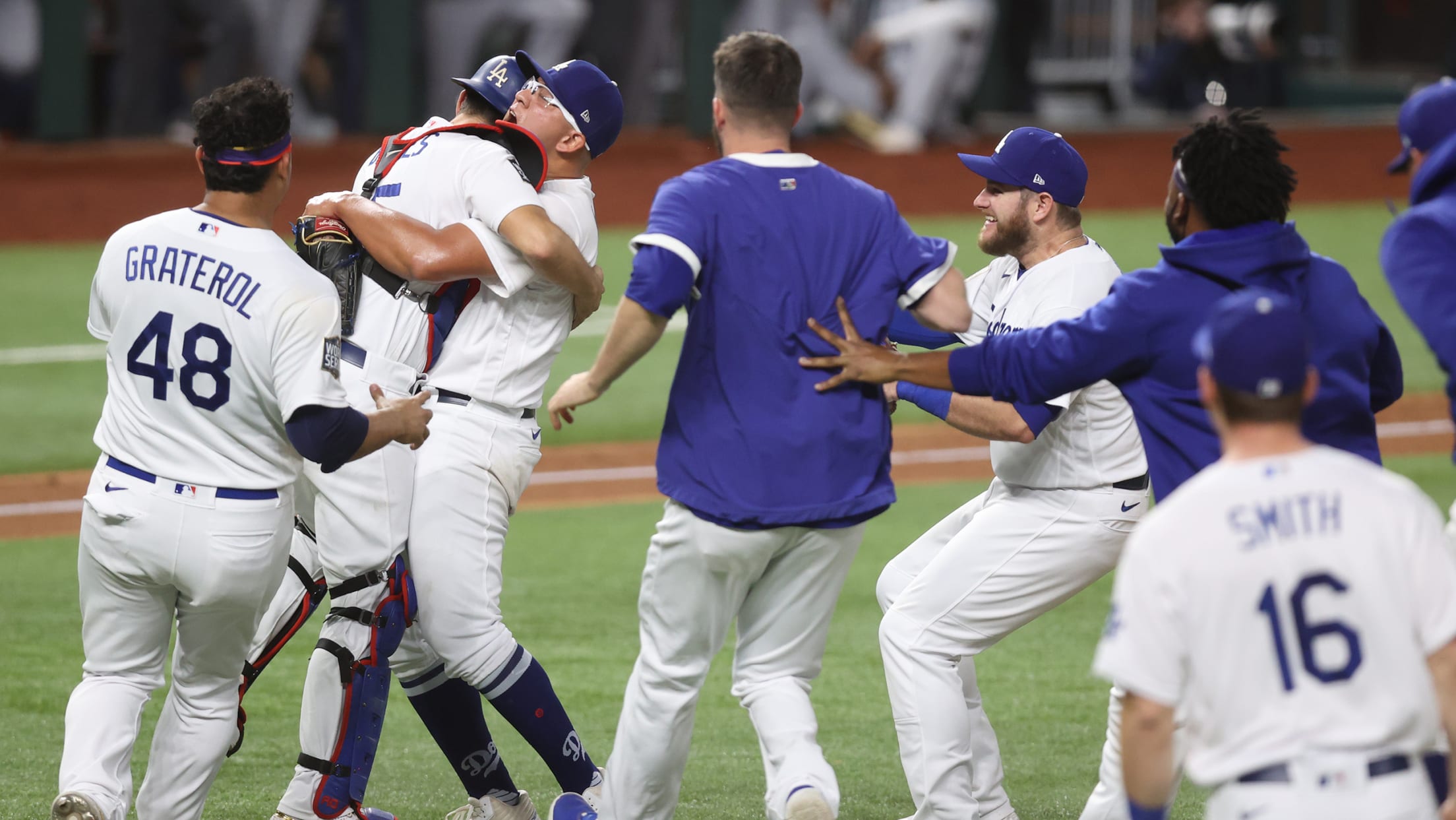 Rays manager Kevin Cash raised his right arm, signaling for the bullpen. Tampa Bay starter Blake Snell bit his lip and shook his head. And the Dodgers smelled blood. The Dodgers are World Series champions for the first time since 1988 because they seized their moment when Snell's dominant Game
Pulling Snell backfires on Cash: 'Pretty tough'
Left-hander says, 'I don't wanna be taken out of that game'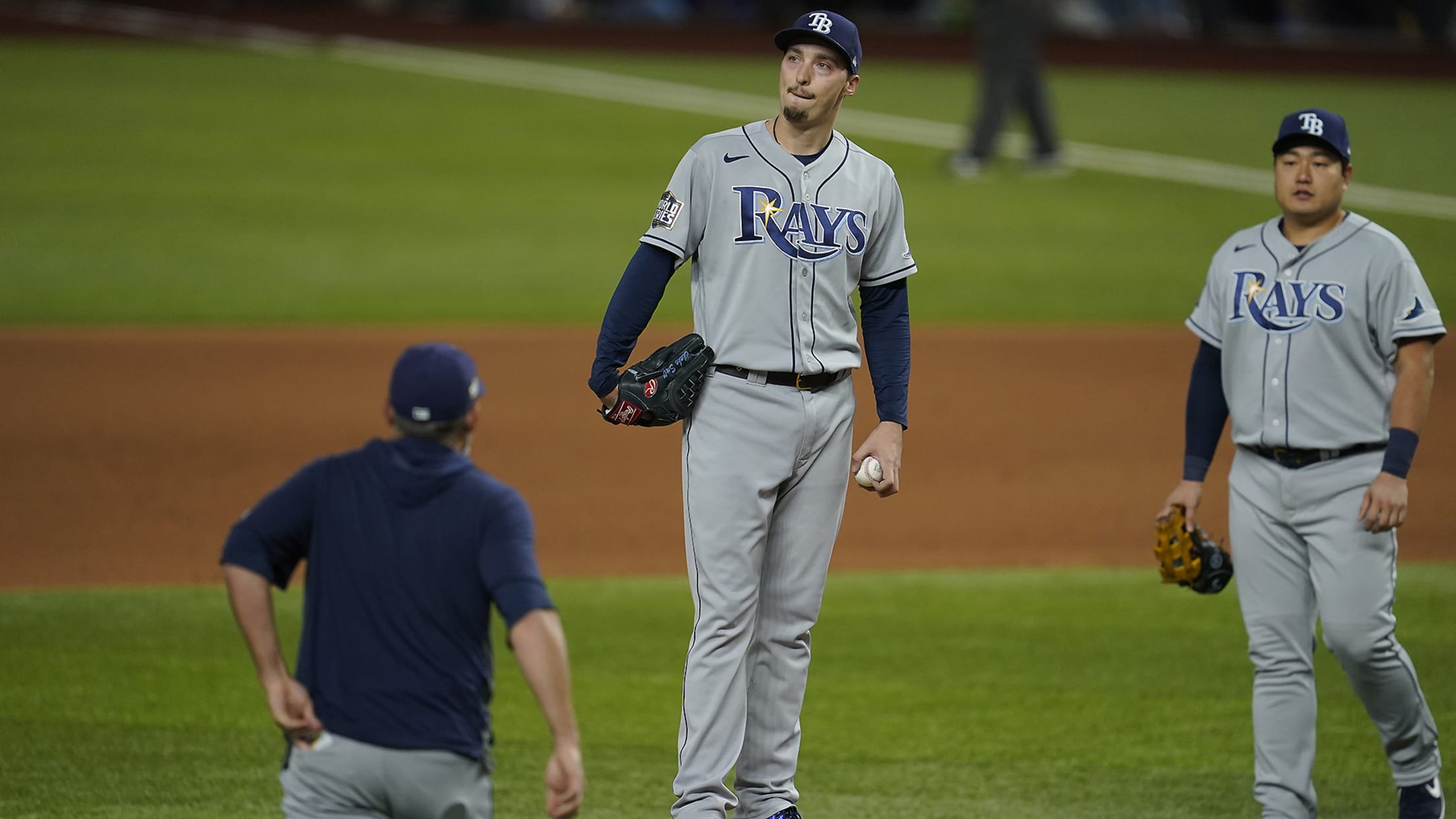 ARLINGTON -- Pulling a starter early and leaning on the bullpen to protect a lead is part of the philosophy that got the Rays to the World Series. Unfortunately, a decision manager Kevin Cash has made countless times over the last two seasons ultimately ended Tampa Bay's bid at the
Discussing A's front office, free agency
Beat reporter Martin Gallegos responds to fans' questions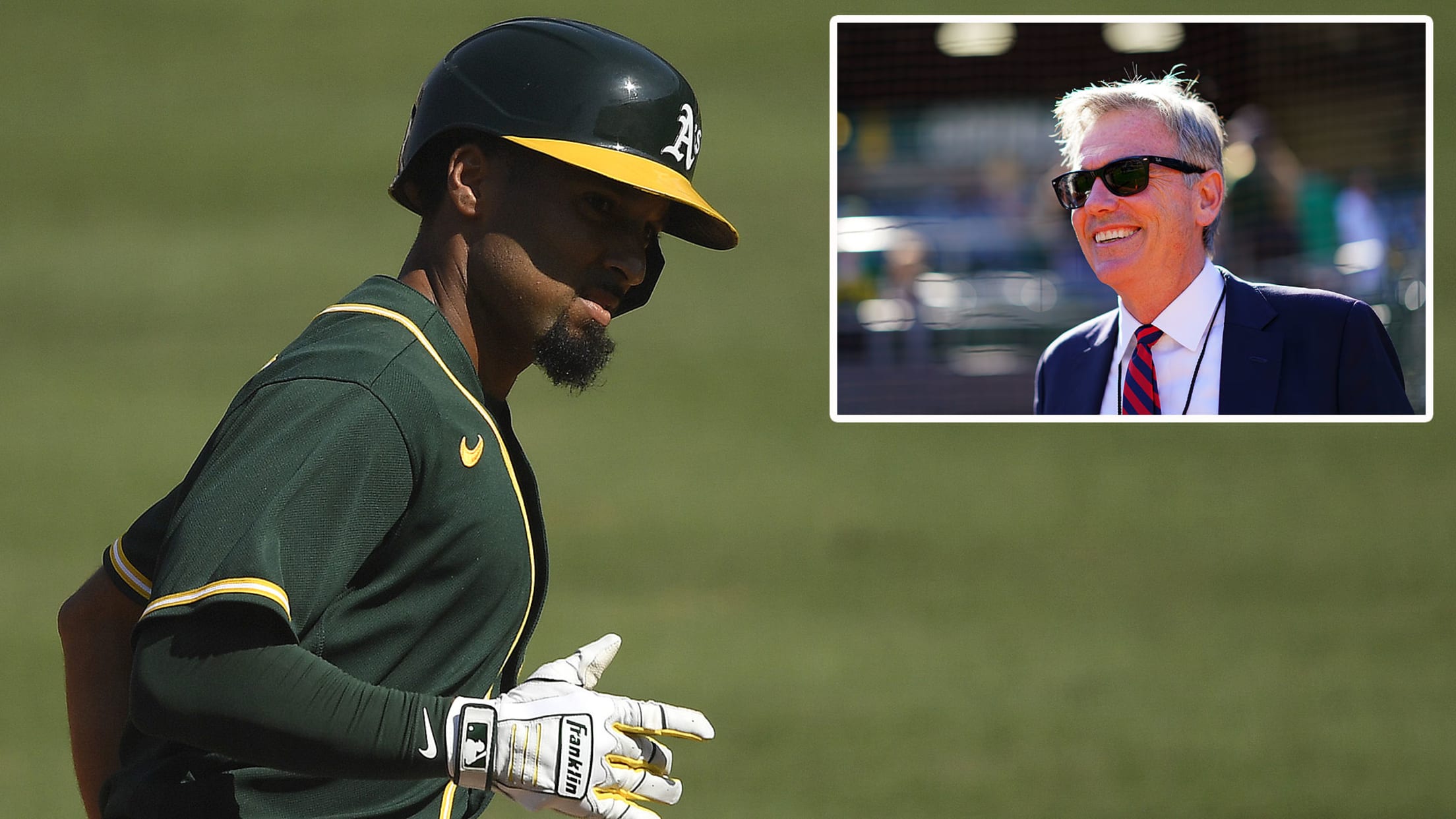 With the World Series wrapped up, one of the A's most intriguing offseasons in quite some time is just around the corner. From several key players set for free agency to the potential departure of executive vice president of baseball operations Billy Beane, the makeup of the A's could drastically
Cleveland GMs unite for 'positive change'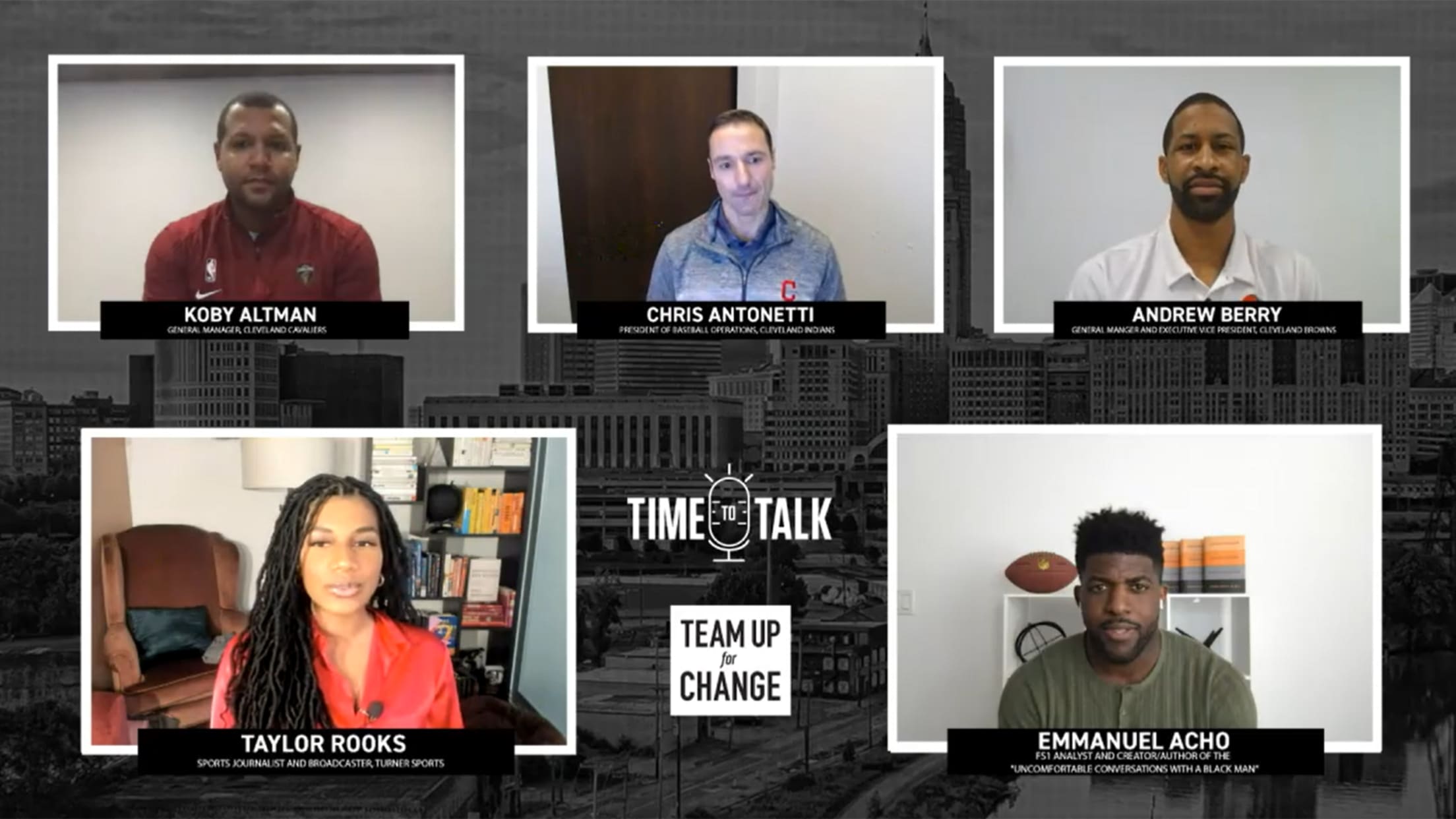 CLEVELAND -- This year has presented some unprecedented hurdles for everyone. People have had to learn to navigate communicating virtually, work around technical difficulties, figure out how to do their jobs from home and continue life as normally as possible under unusual circumstances. None of this has prevented the Cleveland
MLB players, others react to Snell decision
A-Rod, Vitale, Mahomes among sports figures to take to social media
The Dodgers' World Series-clinching 3-1 victory in Game 6 had a little bit of everything, from Randy Arozarena capping his historic postseason with yet another home run to World Series MVP Corey Seager knocking in the go-ahead run to Mookie Betts once again impacting the game with both his legs
Peraza outrighted by Sox, elects free agency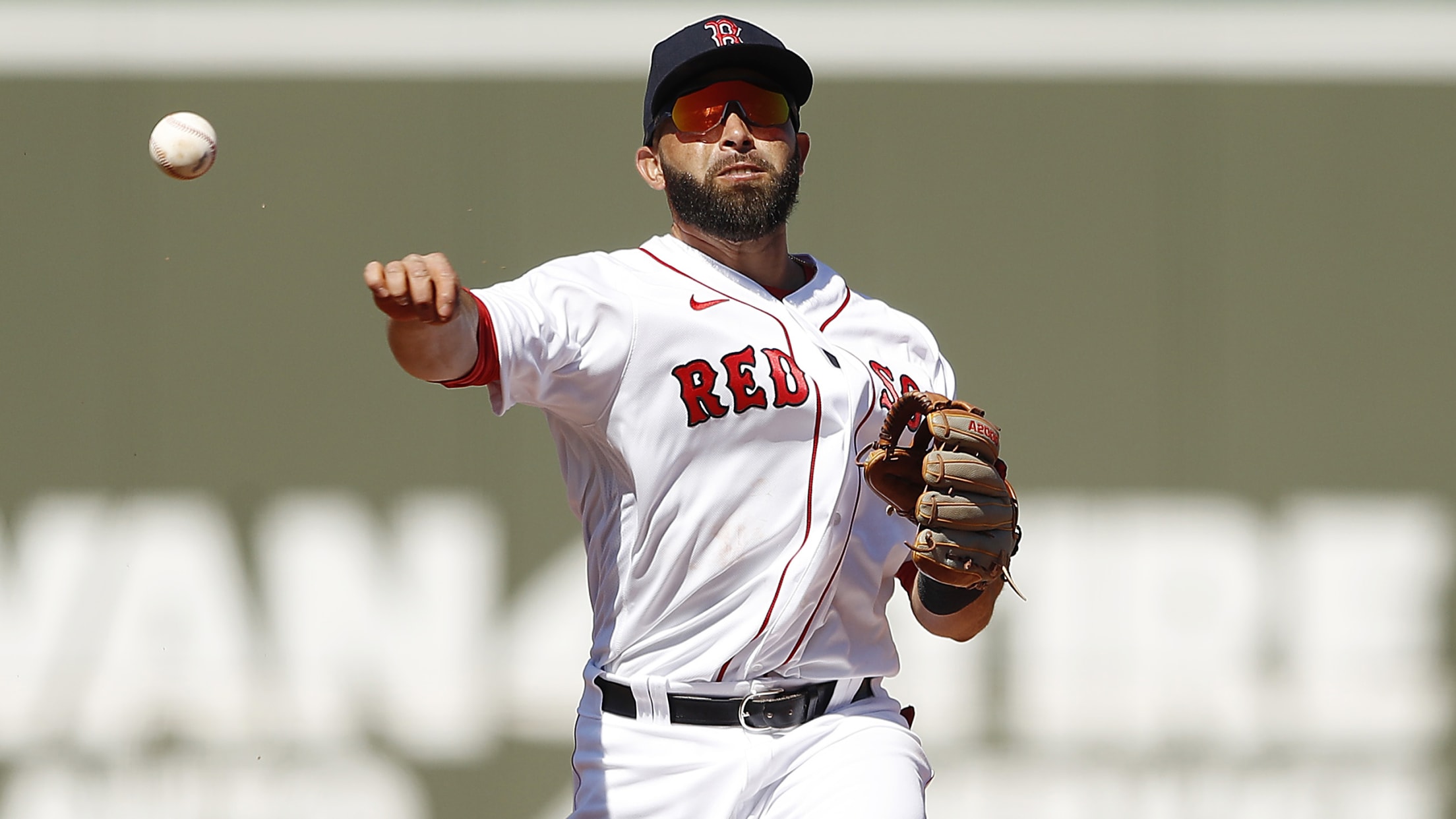 BOSTON -- Second baseman José Peraza, who likely would have been non-tendered by the Dec. 2 deadline, was instead outrighted by the Red Sox on Wednesday and has elected free agency. The Reds non-tendered Peraza last December, and the Red Sox signed him to a one-year, $3 million contract in
Mets decline '21 options for Ramos, 2 others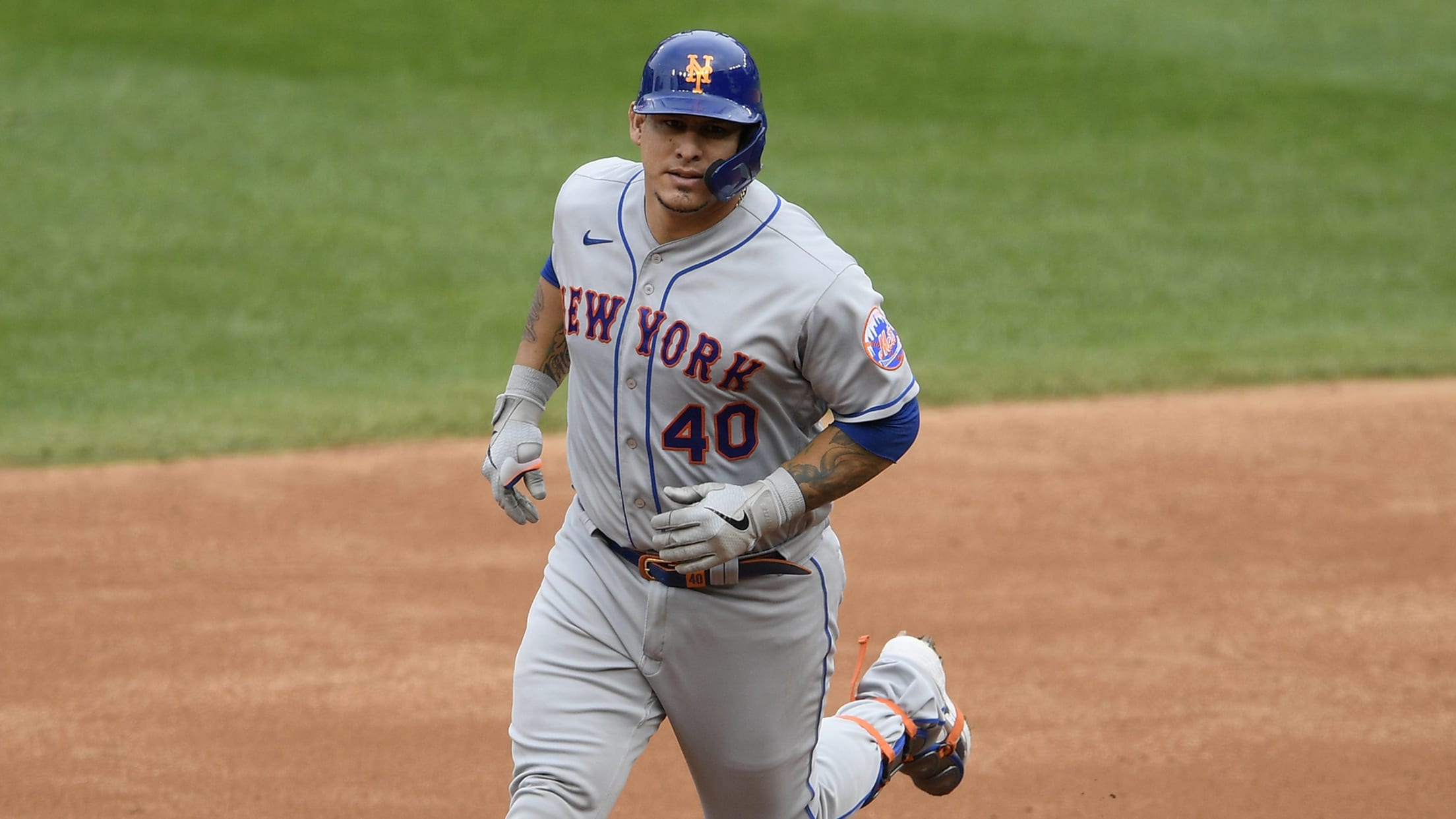 NEW YORK -- The Mets declined the 2021 team options on catchers Wilson Ramos and Robinson Chirinos, as well as infielder Todd Frazier, on Wednesday, all but ensuring that the club will seek catching help on the open market this winter. Ramos' team option was worth $10 million, Chirinos' was
5 offseason questions Yankees must answer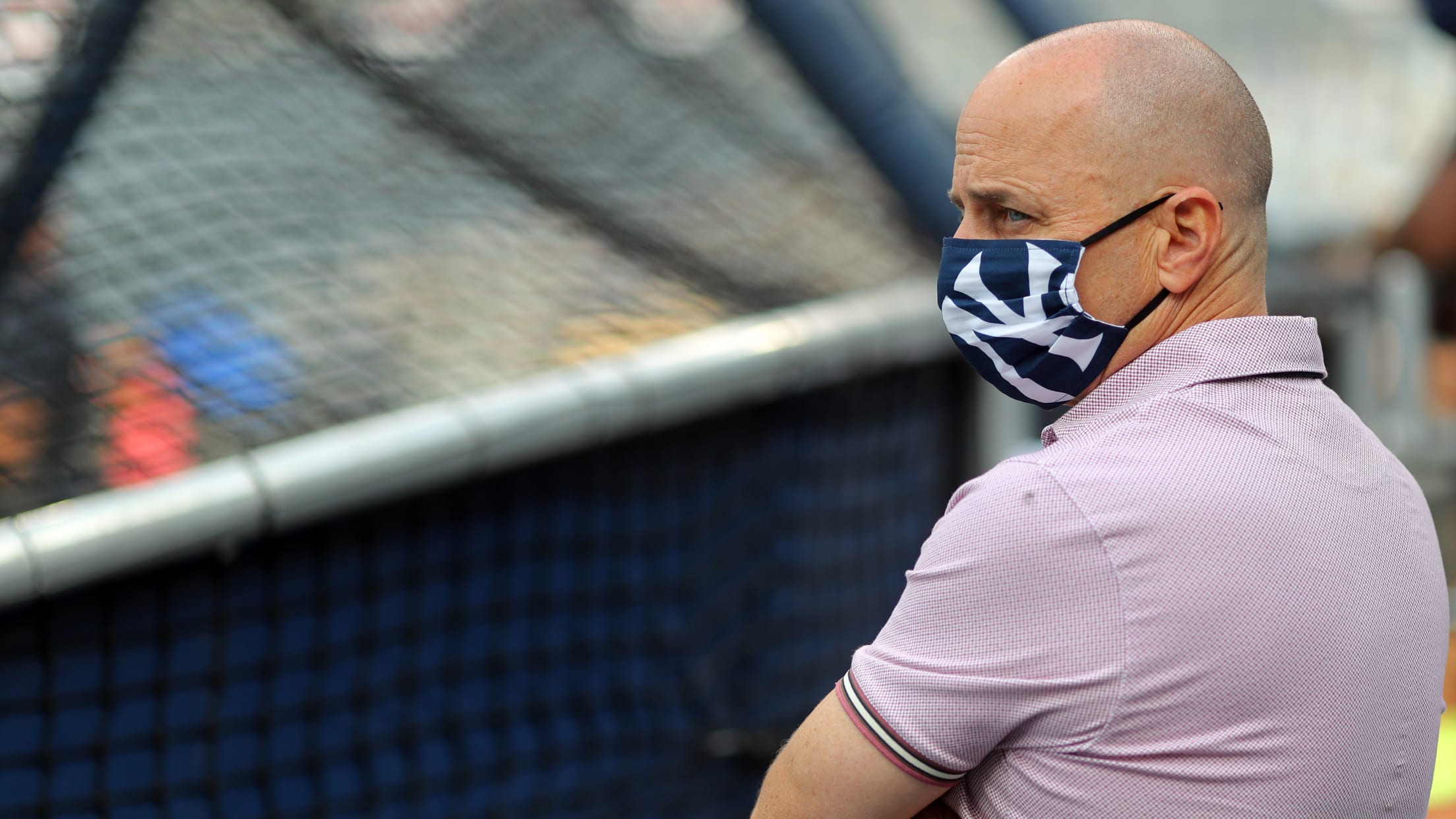 When Aaron Boone first spoke to his full roster in February, the Yankees manager circled the spring clubhouse in Tampa, Fla., and outlined a mission for the season ahead -- win it all, full stop. That message was repeated when the team reassembled at Yankee Stadium in July for Summer
Latest J.T. Realmuto free-agent rumors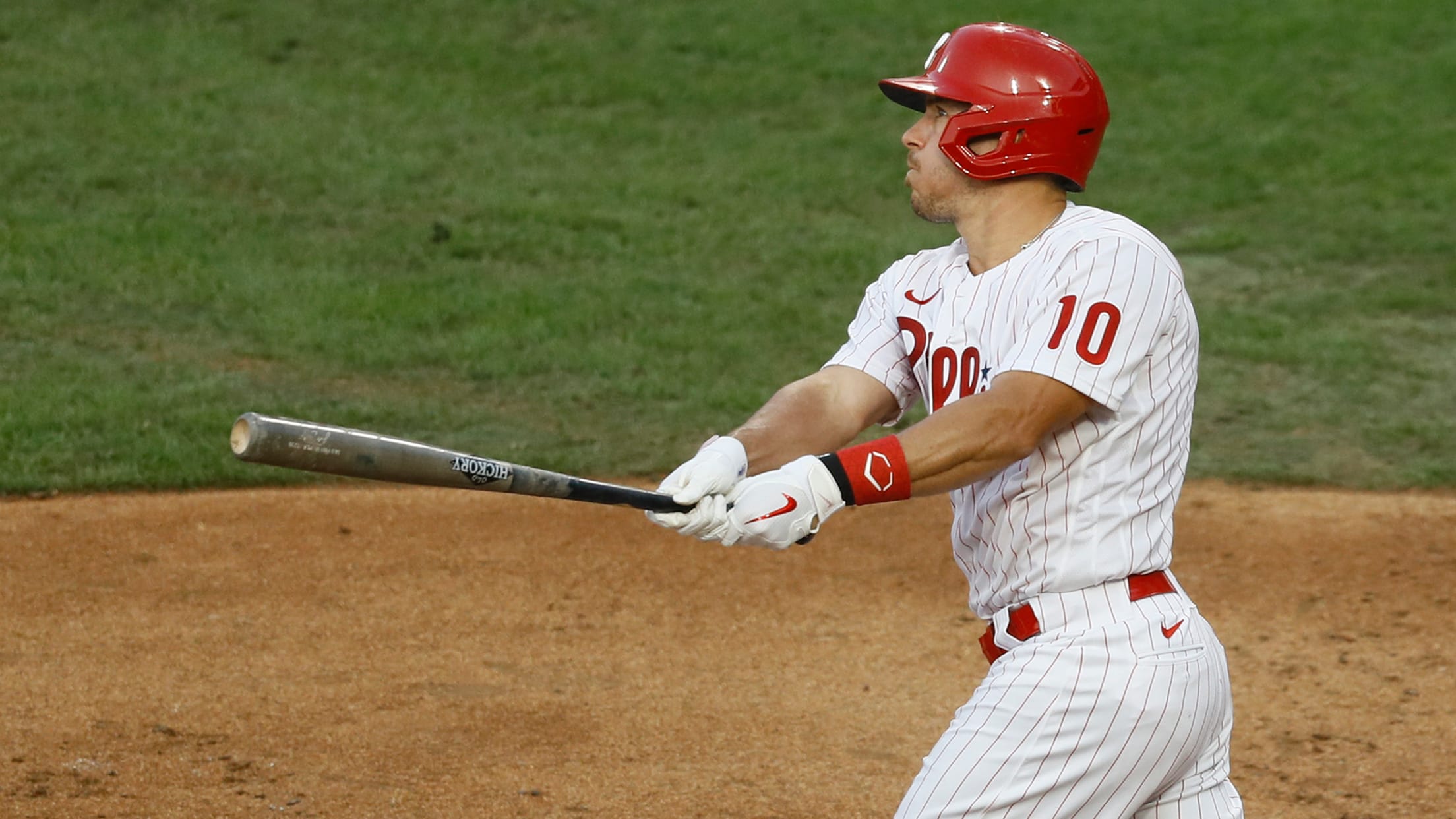 It's not very often that a catcher of Realmuto's caliber enters the free-agent market. He is widely considered to be the best all-around backstop in baseball, having captured both the Gold Glove and Silver Slugger Awards in 2019 and then recording his best offensive season to date (123 OPS+, 11
The most controversial pitching decisions ever
October baseball is filled with high-stakes choices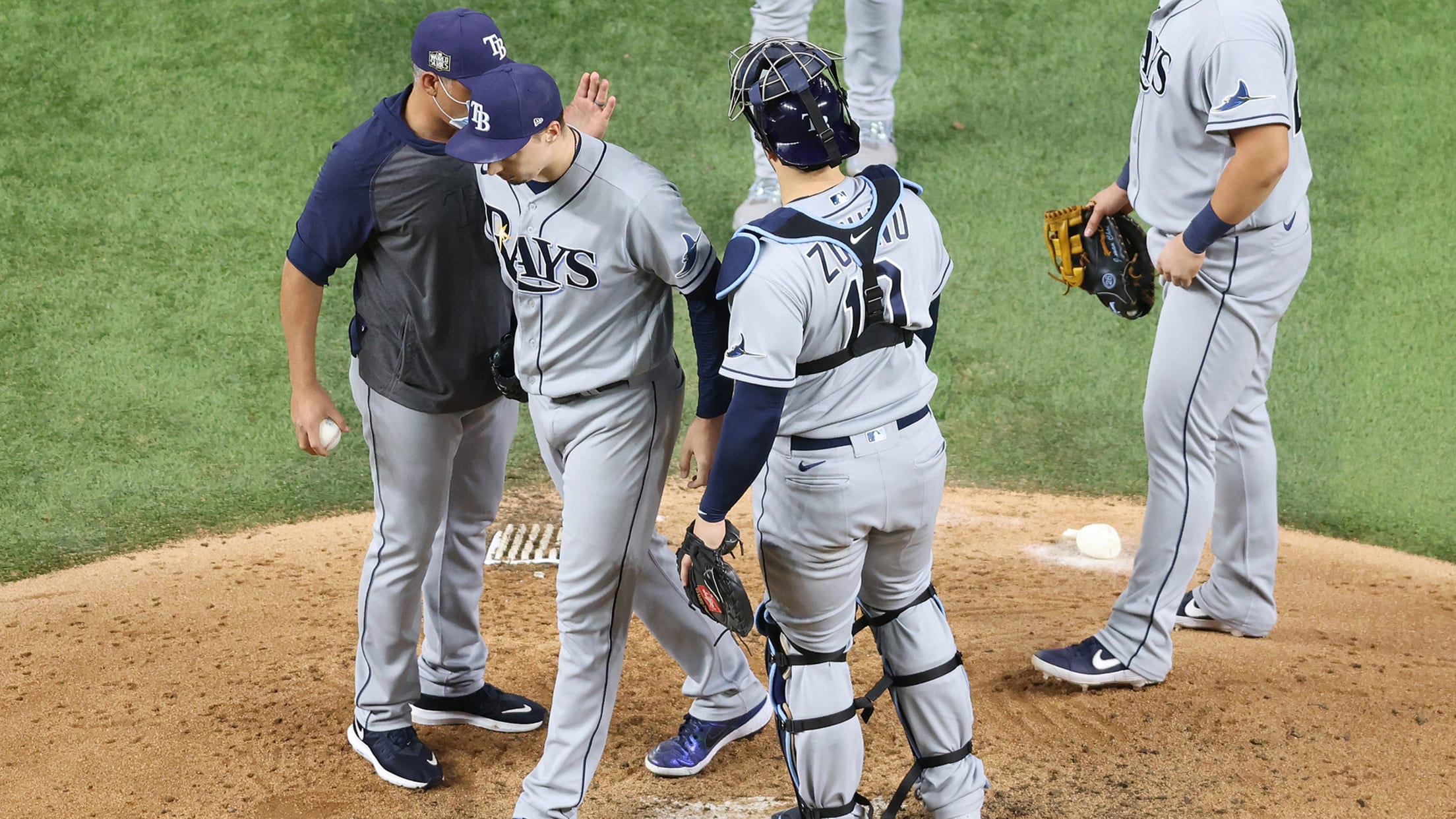 Rays manager Kevin Cash made the right call so many more times than not in 2020, as he skippered Tampa Bay to the American League's best record and the franchise's second pennant in 2020. But one of his final moves of the season -- pulling his starter, Blake Snell, while