Mets make huge splash, add 3 bats (sources)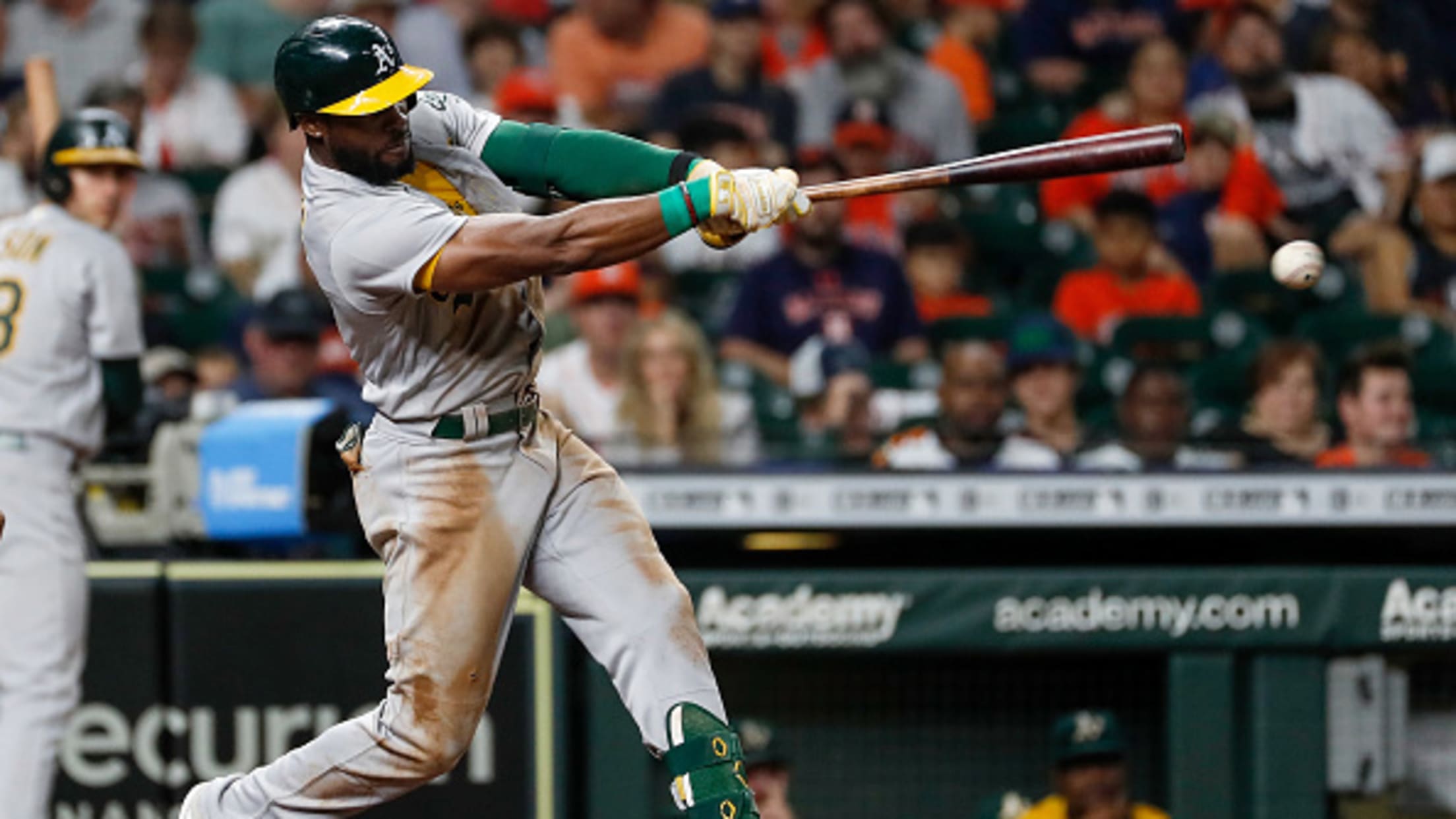 NEW YORK -- No longer content to sit out baseball's early offseason proceedings, the Mets struck three times in emphatic fashion on Friday evening, agreeing to terms with outfielders Starling Marte and Mark Canha as well as infielder Eduardo Escobar, according to sources.
Here are the top remaining free agents by tier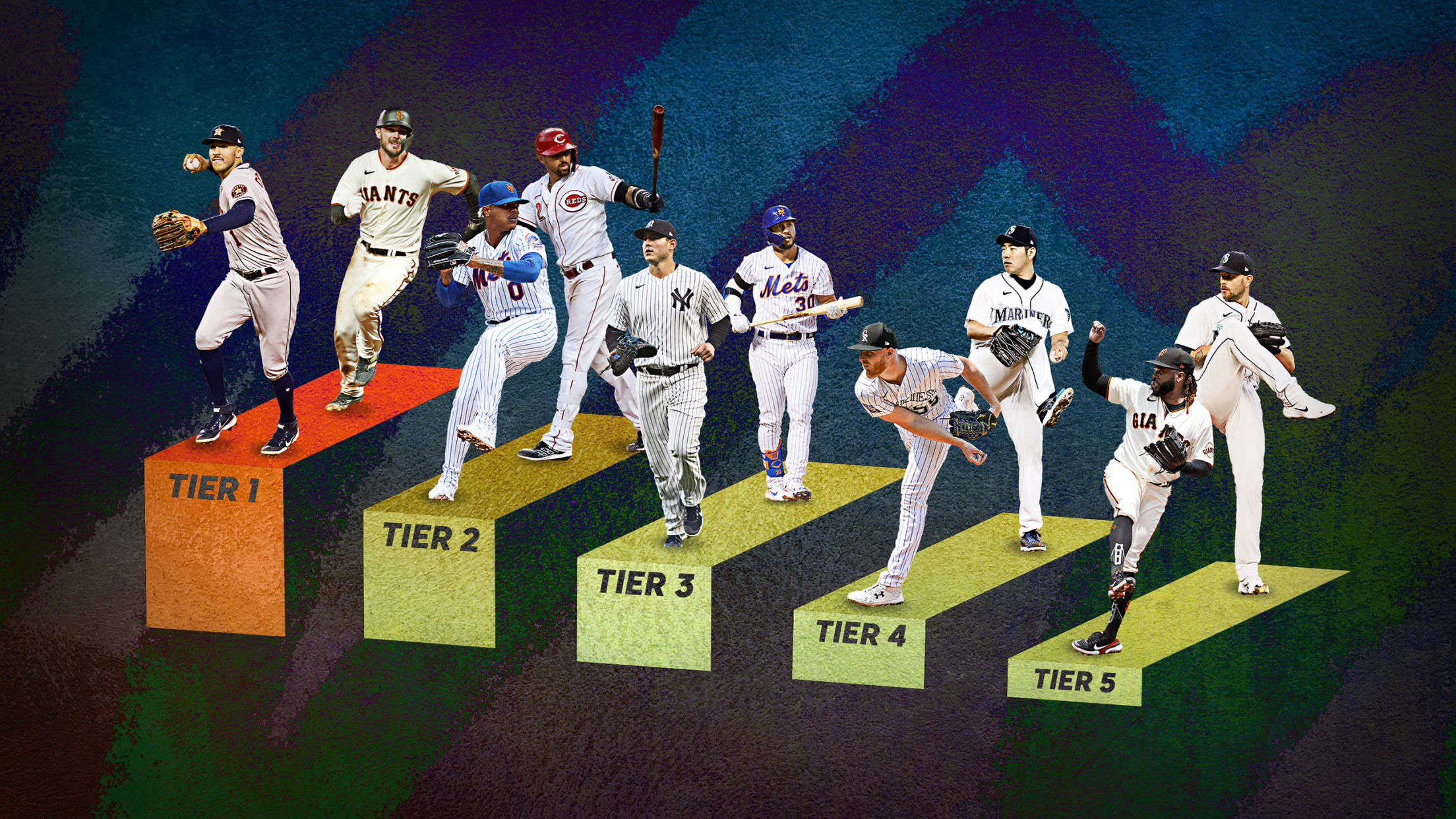 This year's free-agent class is deep, and while the top players will receive the majority of headlines in the coming weeks and months, there are dozens of players available who will help teams in 2022 and beyond. Below is a list of 80 available players and where they rank in
Tigers, Báez have talked deal (source)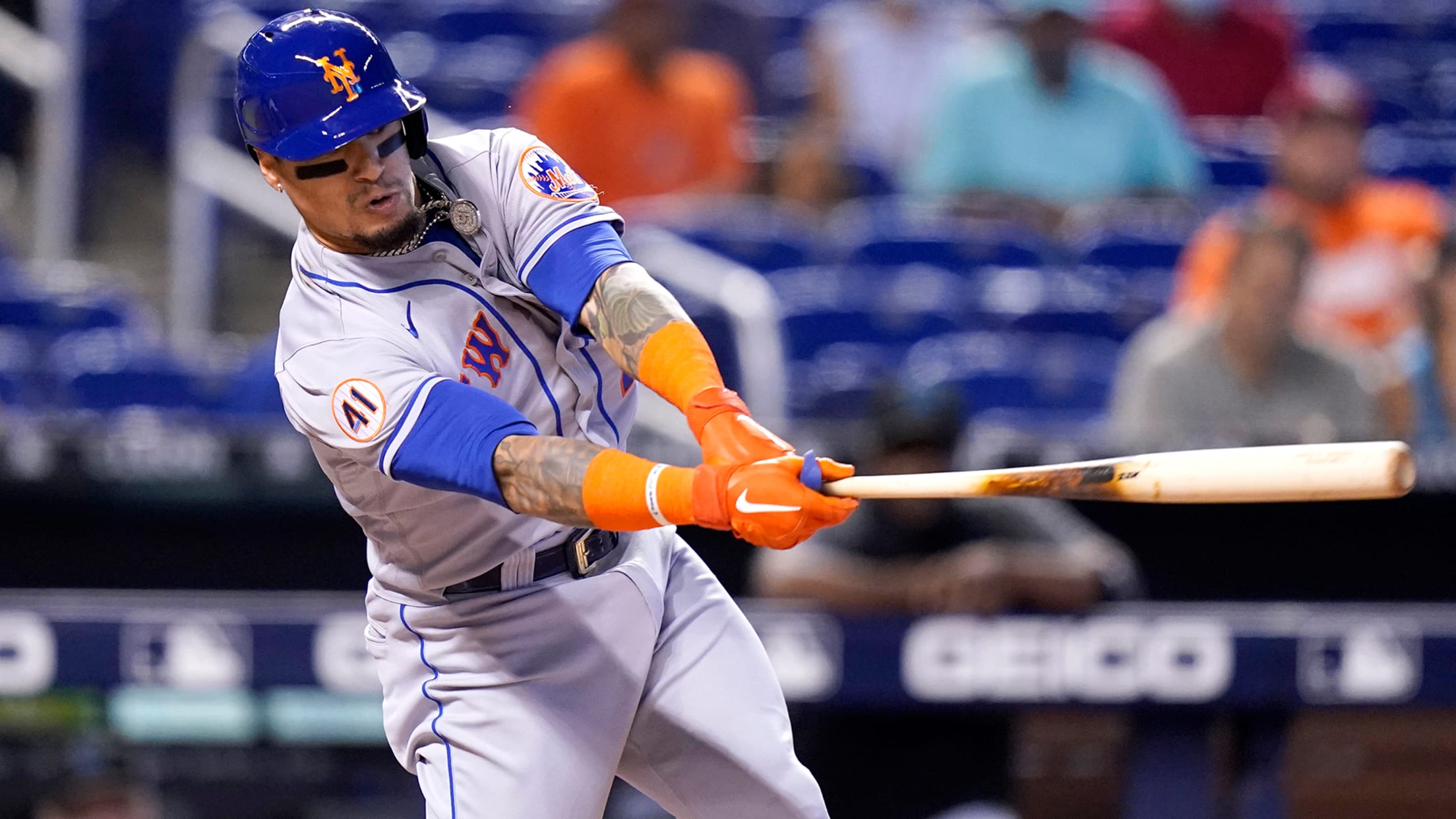 MLB.com is keeping track of all the latest news and rumors surrounding shortstop Javier Báez, who is a free agent. Read all about Báez here.
Wacha, Red Sox close to 1-year deal (source)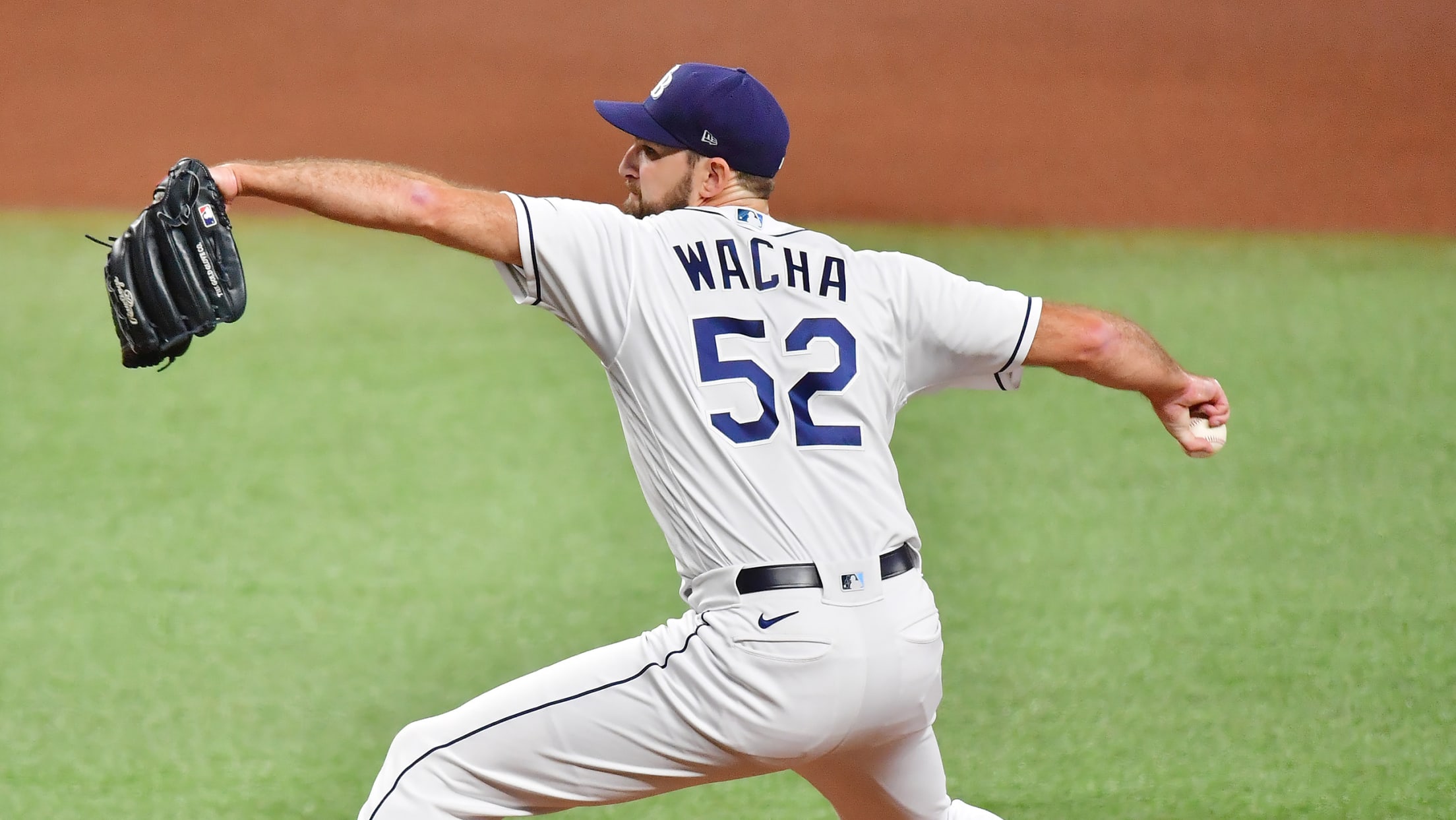 Free-agent pitcher Michael Wacha and the Red Sox are close to finalizing a one-year contract, a source told MLB.com's Jon Paul Morosi on Friday. ESPN's Jeff Passan was first to report that a deal was being finalized. The club has not confirmed. Wacha, 30, spent 2021 with the Rays after
Rumors: Orioles taking offers for Mullins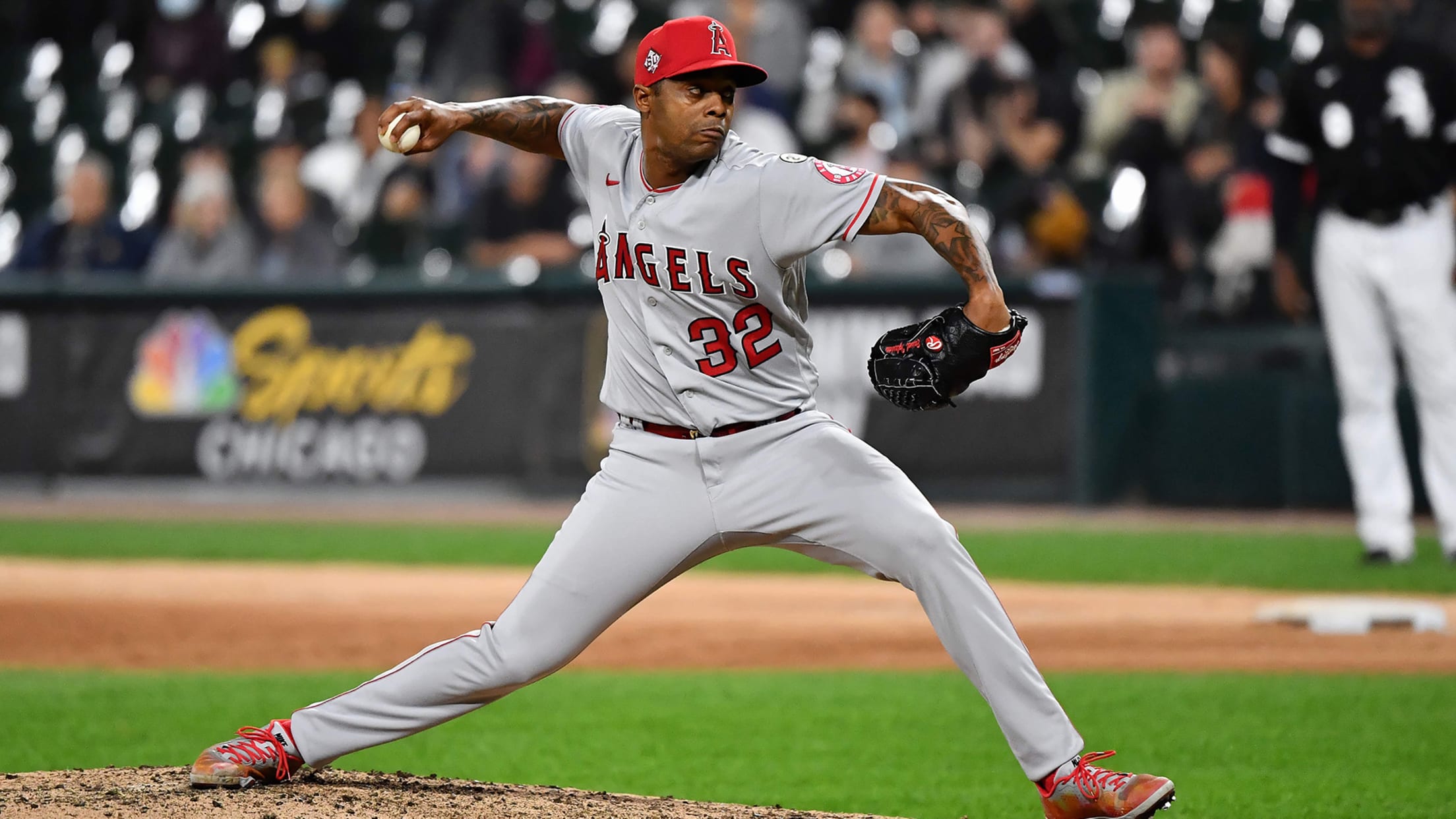 MLB.com is keeping track of all the latest free-agent and trade rumors right here.
Ranking the likeliest suitors for Scherzer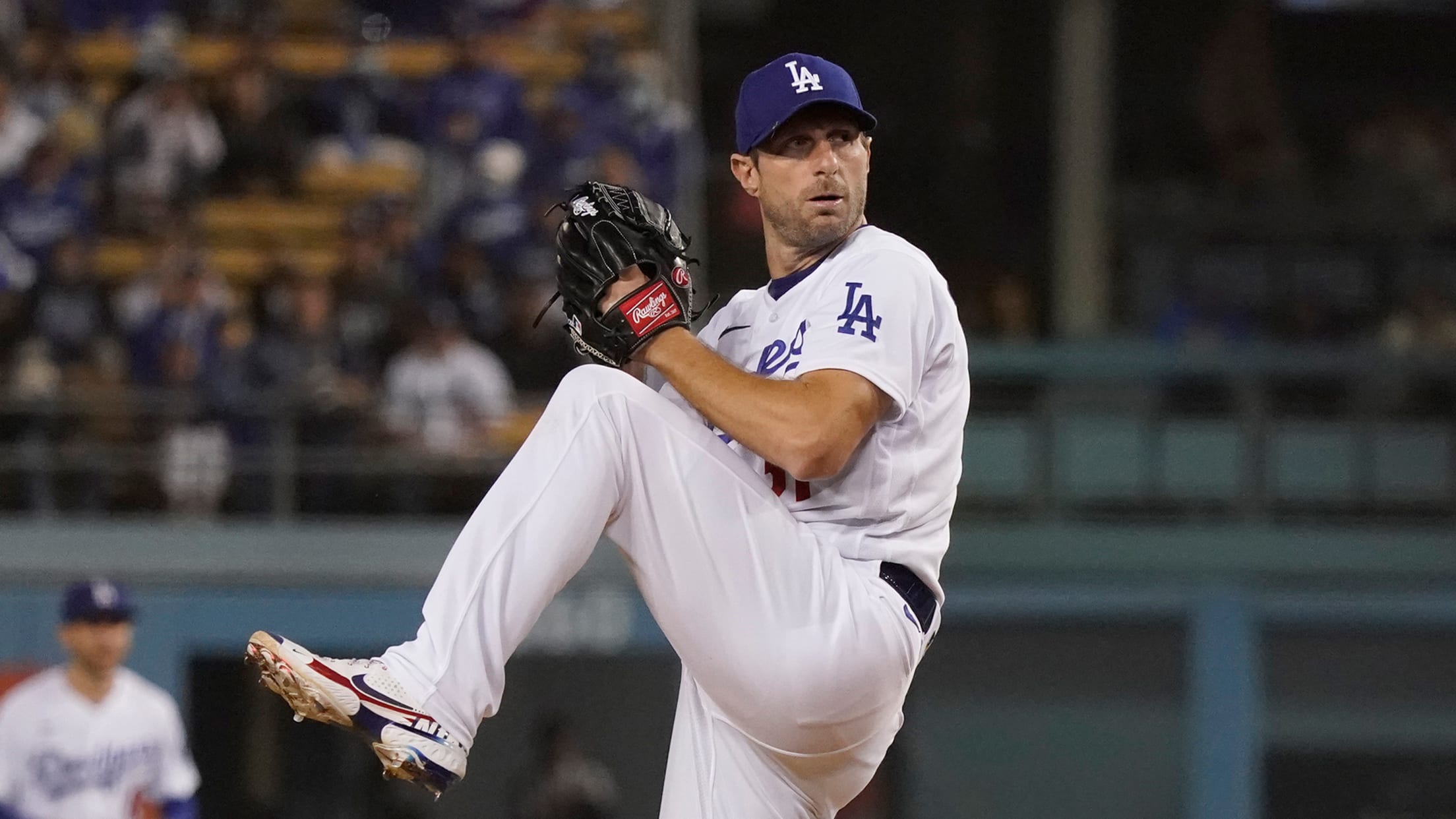 Free-agent season is upon us. Some of the biggest names in baseball are on the market this year, but there are arguably four Big Ones: Carlos Correa, Corey Seager, Max Scherzer and Freddie Freeman. Previous: Carlos Correa For the next few days, we'll be taking looks at each of these
The lowdown on FA starter Zack Greinke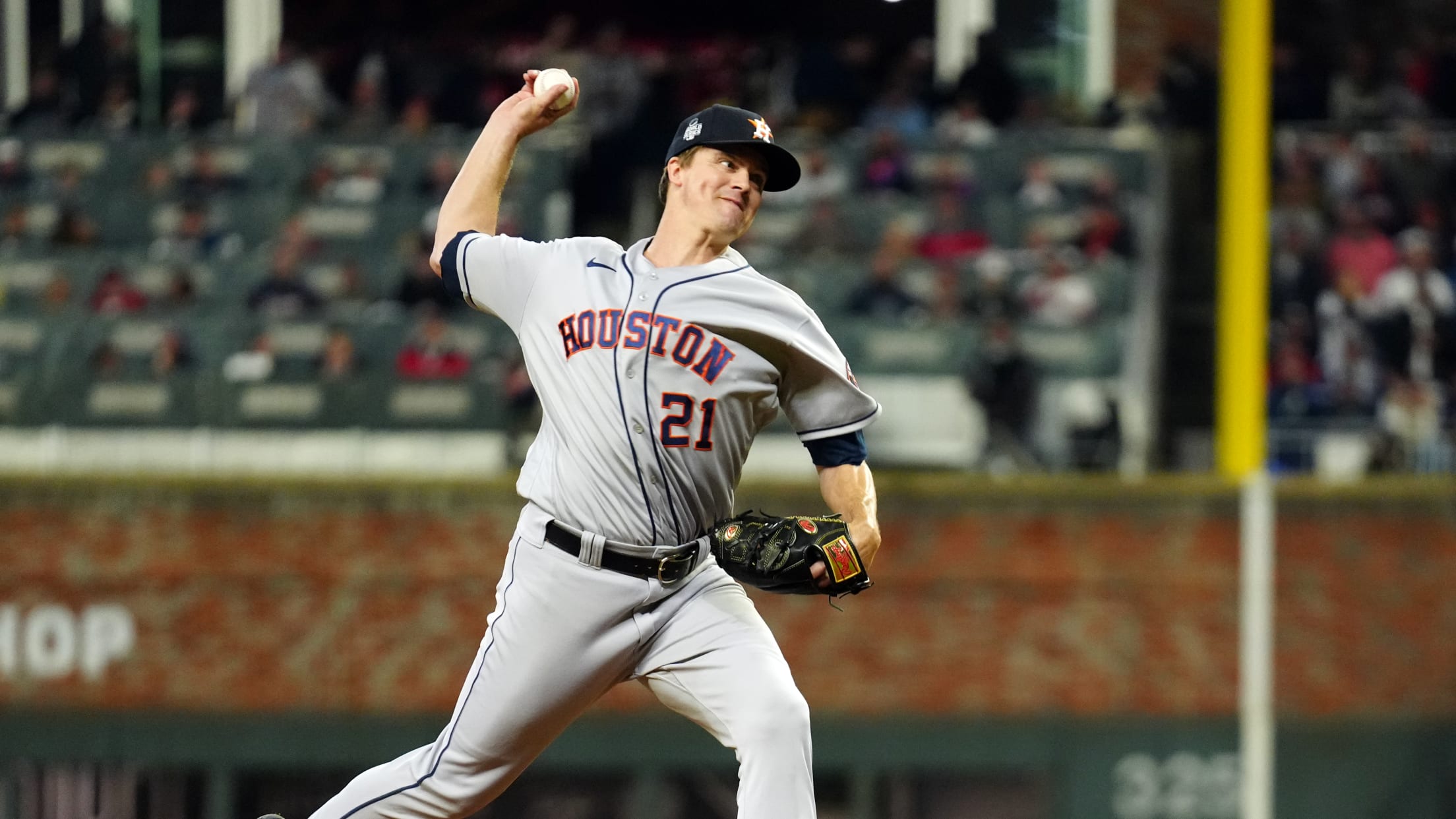 Zack Greinke is a free agent for the first time since the 2015 offseason, when he signed a six-year, $206.5 million deal with the D-backs before being traded to the Astros in 2019. The 38-year-old right-hander is a former Cy Young Award winner, a six-time All-Star and a two-time ERA
Vlad Jr., destroyer of slow-pitch softballs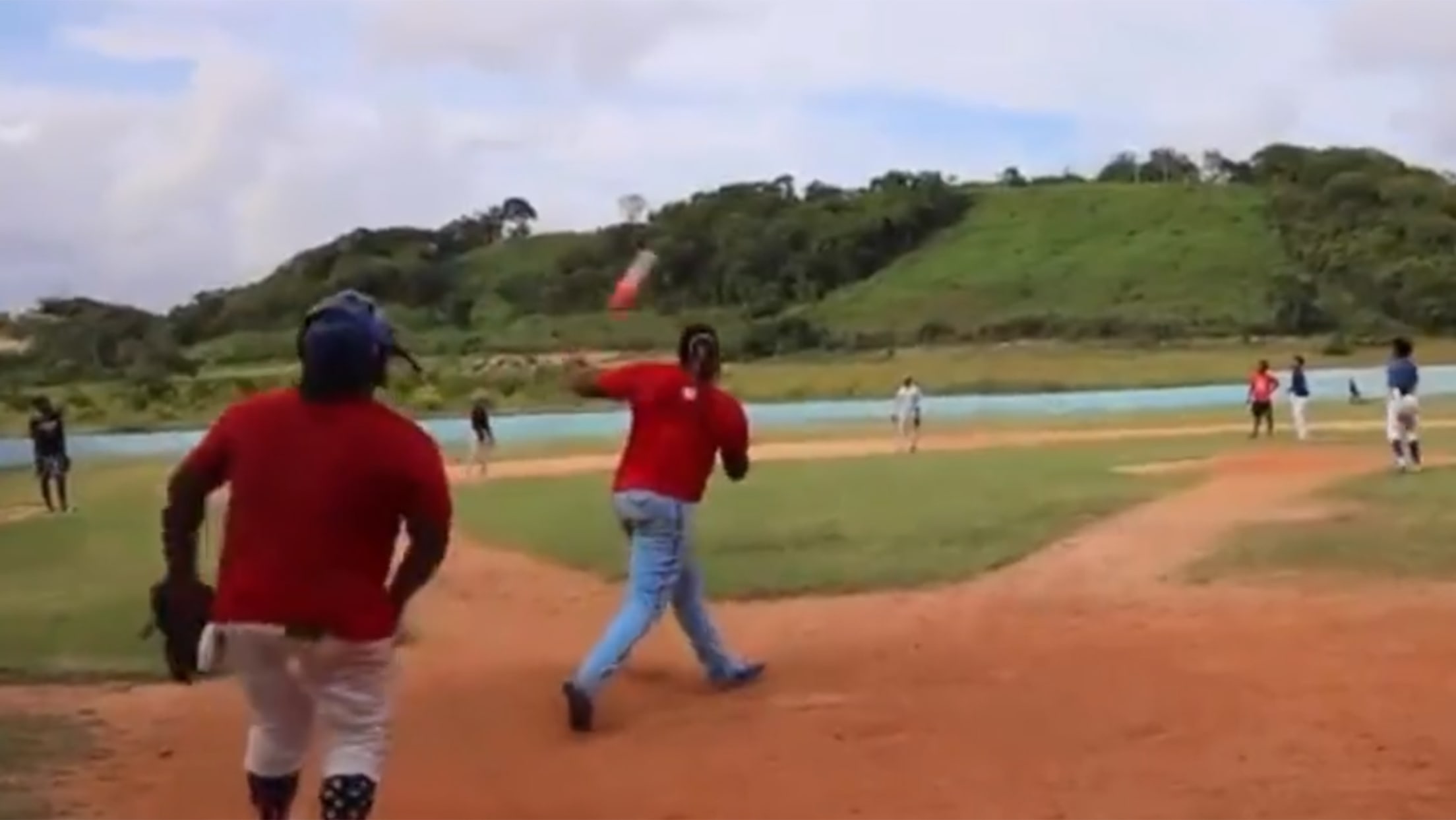 Vladimir Guerrero Jr., coming off a breakout 2021 season that saw him finish second to the otherworldly Shohei Ohtani in the AL MVP race, is used to punishing baseballs. This offseason, softballs are now no longer safe. A recent video showed the Blue Jays' phenom stepping to the plate during
Free agent decisions that shook up MLB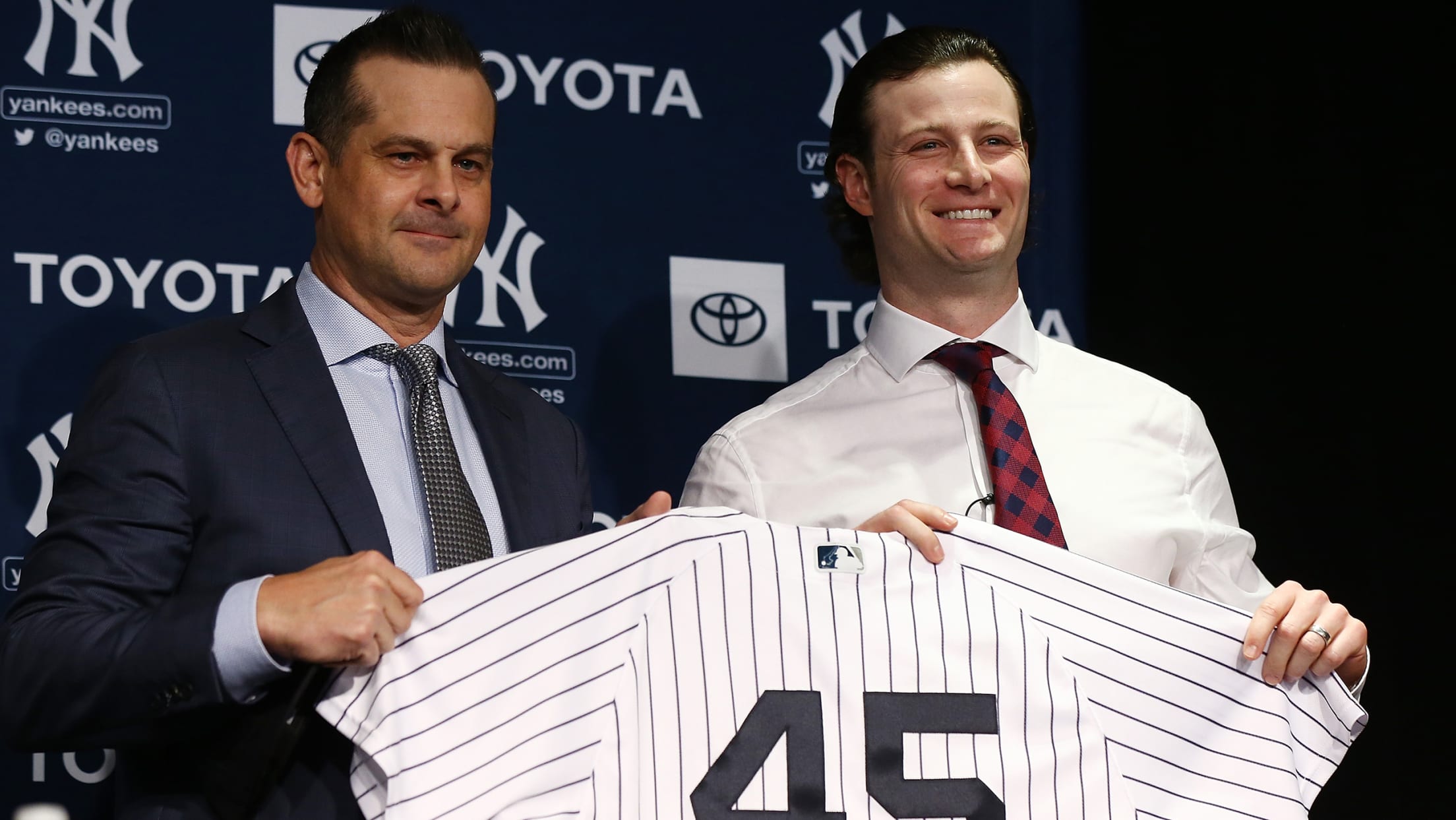 Since the first free-agent signing of the modern era back in 1974, there have been several free-agent deals that shook the baseball world and realigned power across the Majors. Here's a look at several moves that changed the landscape of baseball, and in some cases were downright shocking: 2019-20: Gerrit
Every move of the offseason, tracked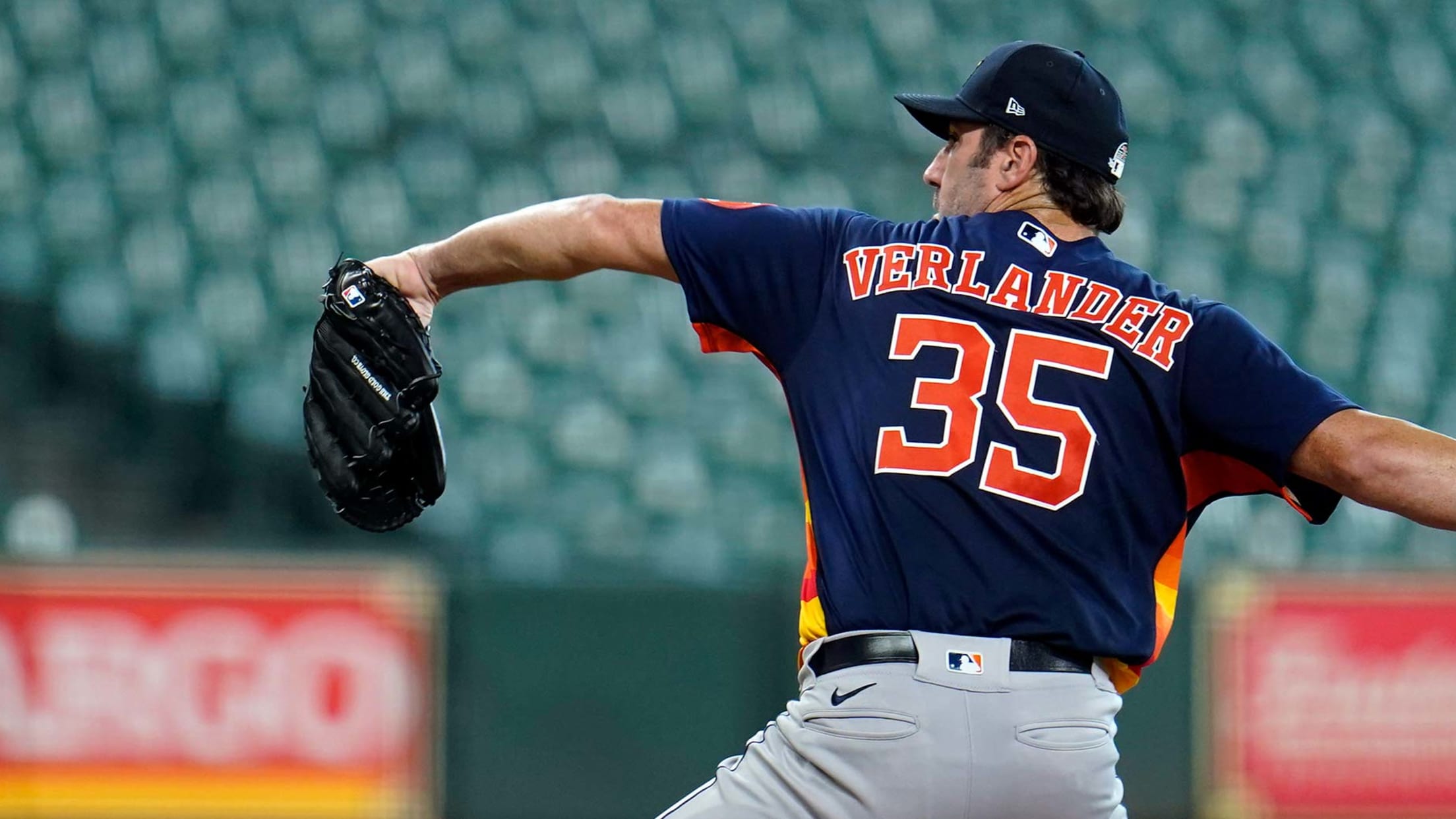 It took less than a day after the Braves won the World Series for the first offseason move to be made. If we've learned anything from offseasons past, there are going to be dozens and dozens more such moves to follow it. As we've regularly done in the past (2018-19,
The lowdown on FA 3B Kyle Seager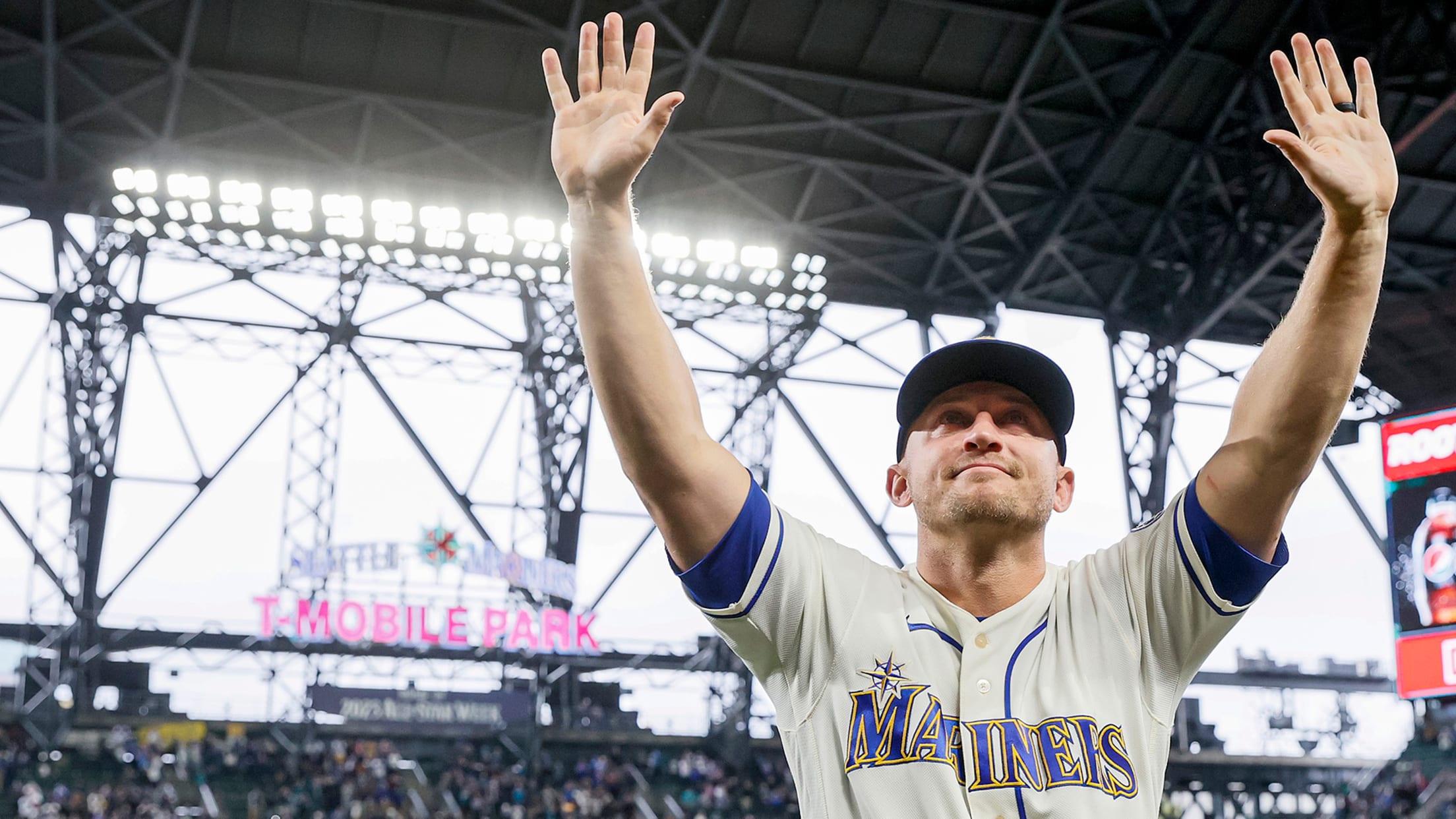 Although the Mariners lost their regular-season finale on Oct. 3, their fans sent Kyle Seager out like a winner. When Seattle's longtime third baseman was pulled from the game in the ninth inning, he received an extended ovation which brought him to tears. It was a recognition of everything Seager
Ranking the likeliest suitors for Correa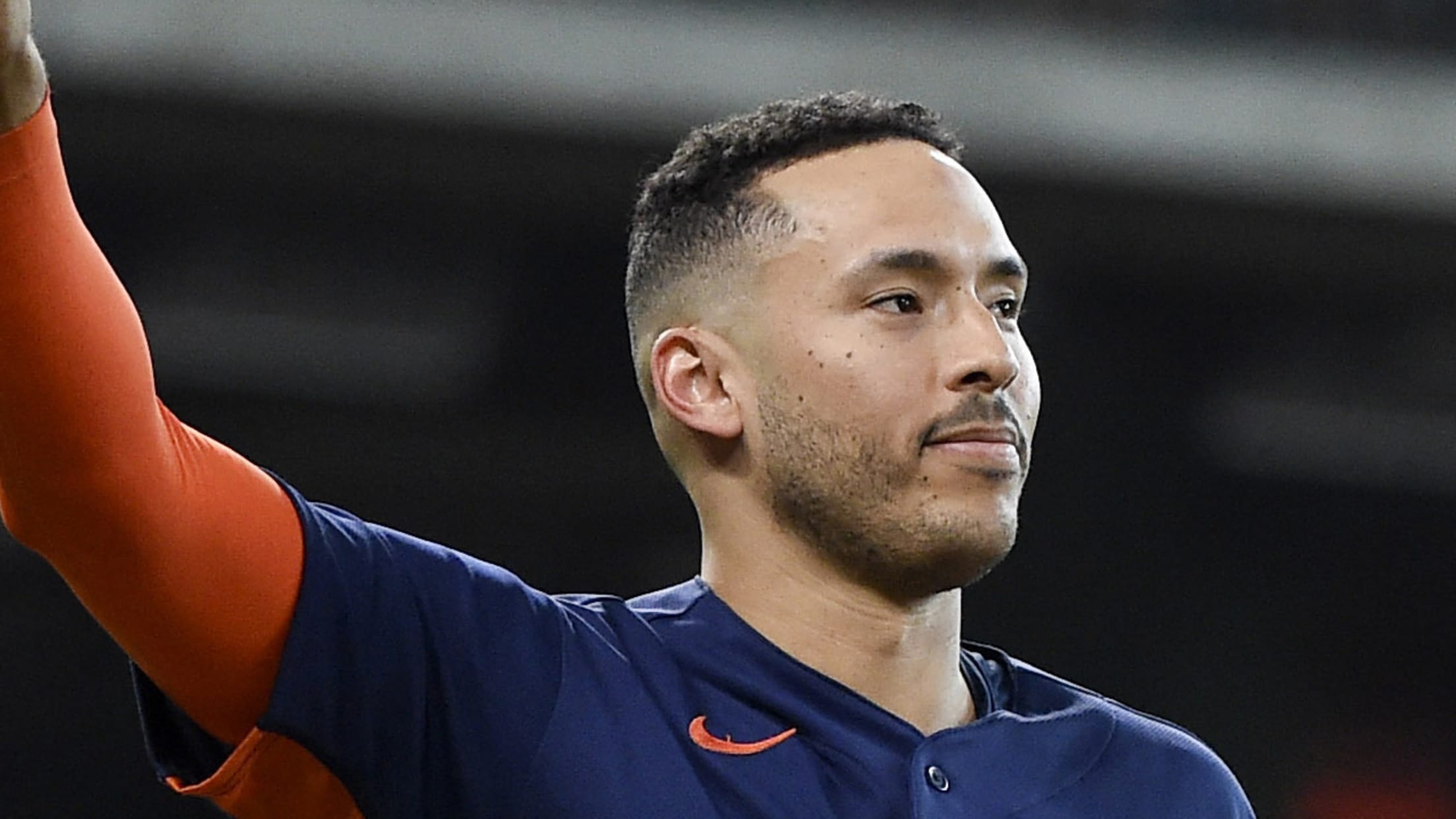 Some of the biggest names in baseball are on the free-agent market this year, but there are arguably four Big Ones: Carlos Correa, Corey Seager, Max Scherzer and Freddie Freeman. For the next few days, we'll be taking looks at each of these top four, their top suitors ... and
What Franco's extension could mean for Rays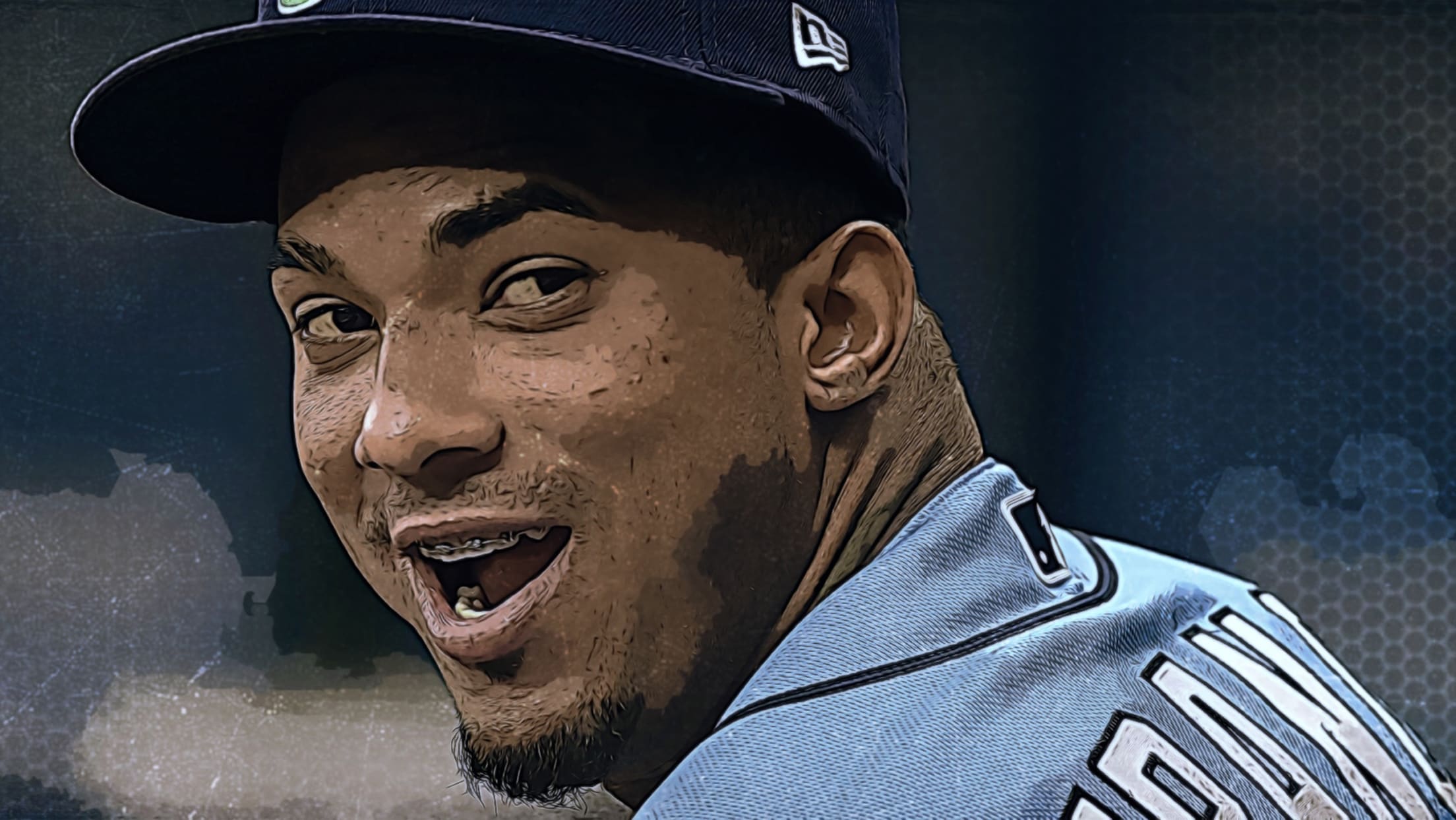 ST. PETERSBURG -- If the Rays were ever going to break character and commit to a massive, nine-figure contract extension, it was going to be for a player like Wander Franco. It's easy to understand why the Rays were interested in locking him up for the next decade and beyond.
Schwarber takes another shot at free agency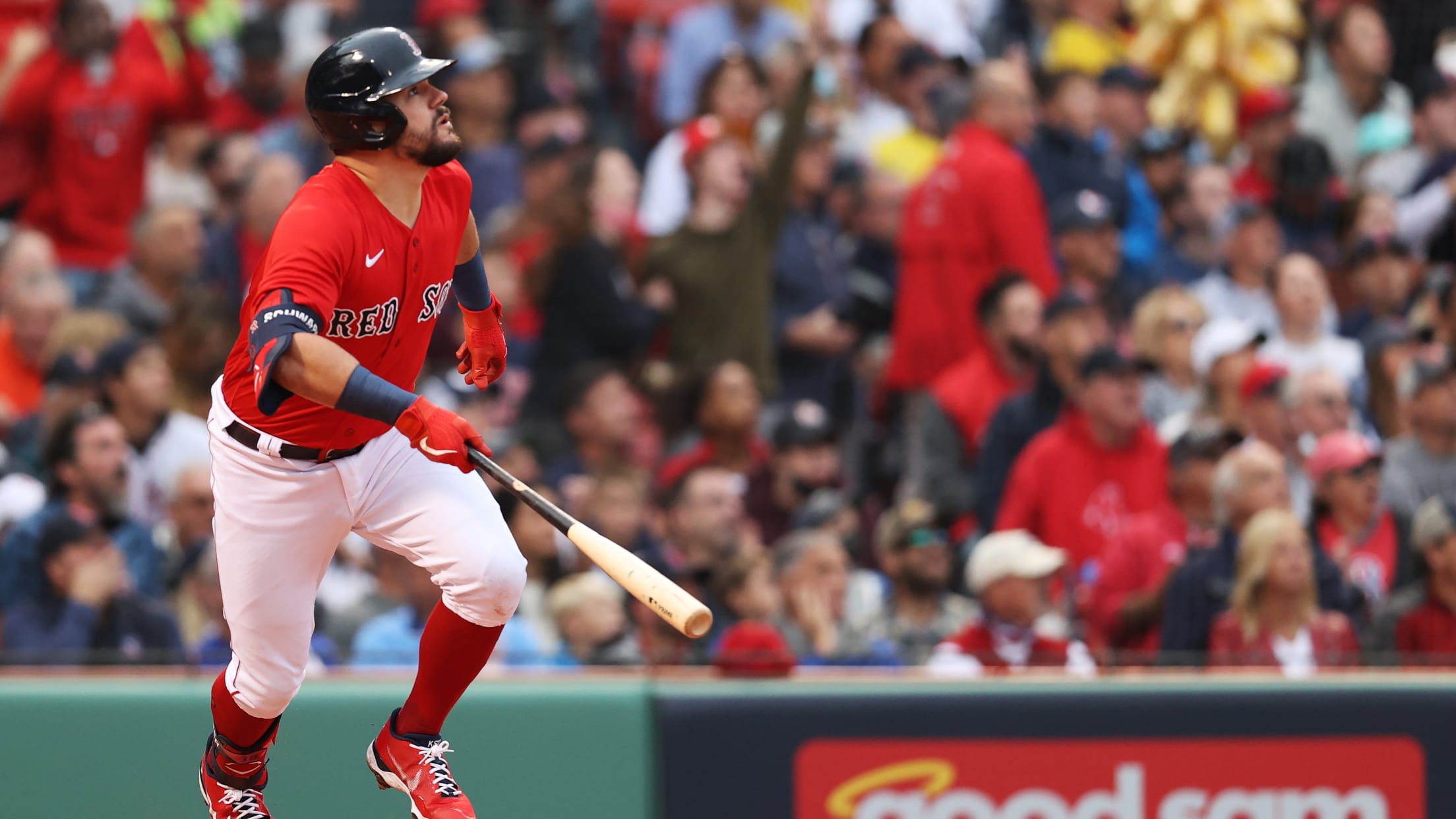 Kyle Schwarber is a free agent for the second straight offseason, and his stock looks to be a bit higher this time around. A year ago, the Cubs non-tendered the left-handed slugger in a cost-cutting move, rather than pay him in his final turn through arbitration. Schwarber settled for a
At least 5 clubs eyeing Stroman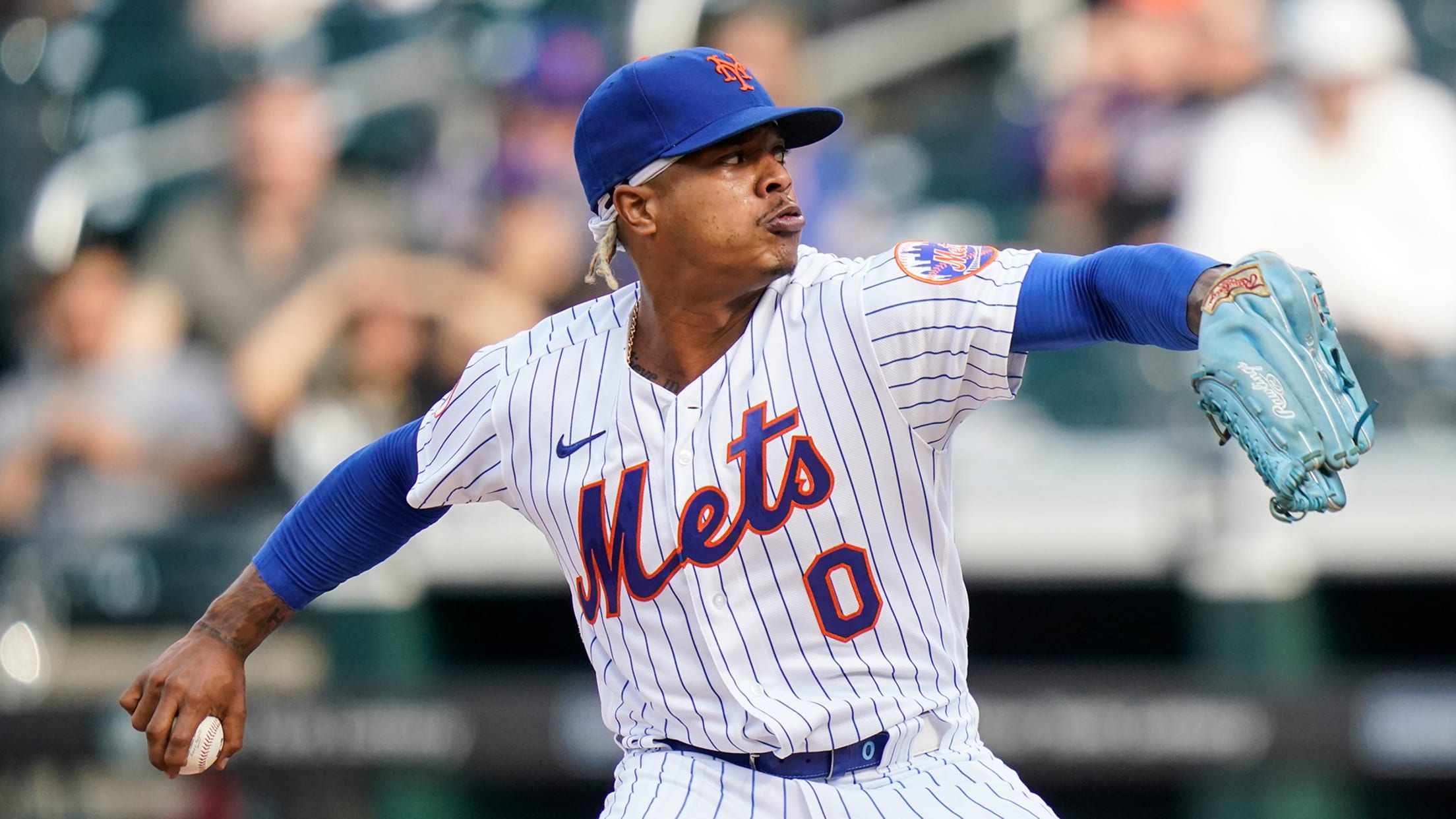 MLB.com is keeping track of all the latest news and rumors surrounding right-hander Marcus Stroman, who is a free agent. Read all about Stroman here.
Kepler helps tout baseball in Germany
Pair hopes big league dreams can flourish in home country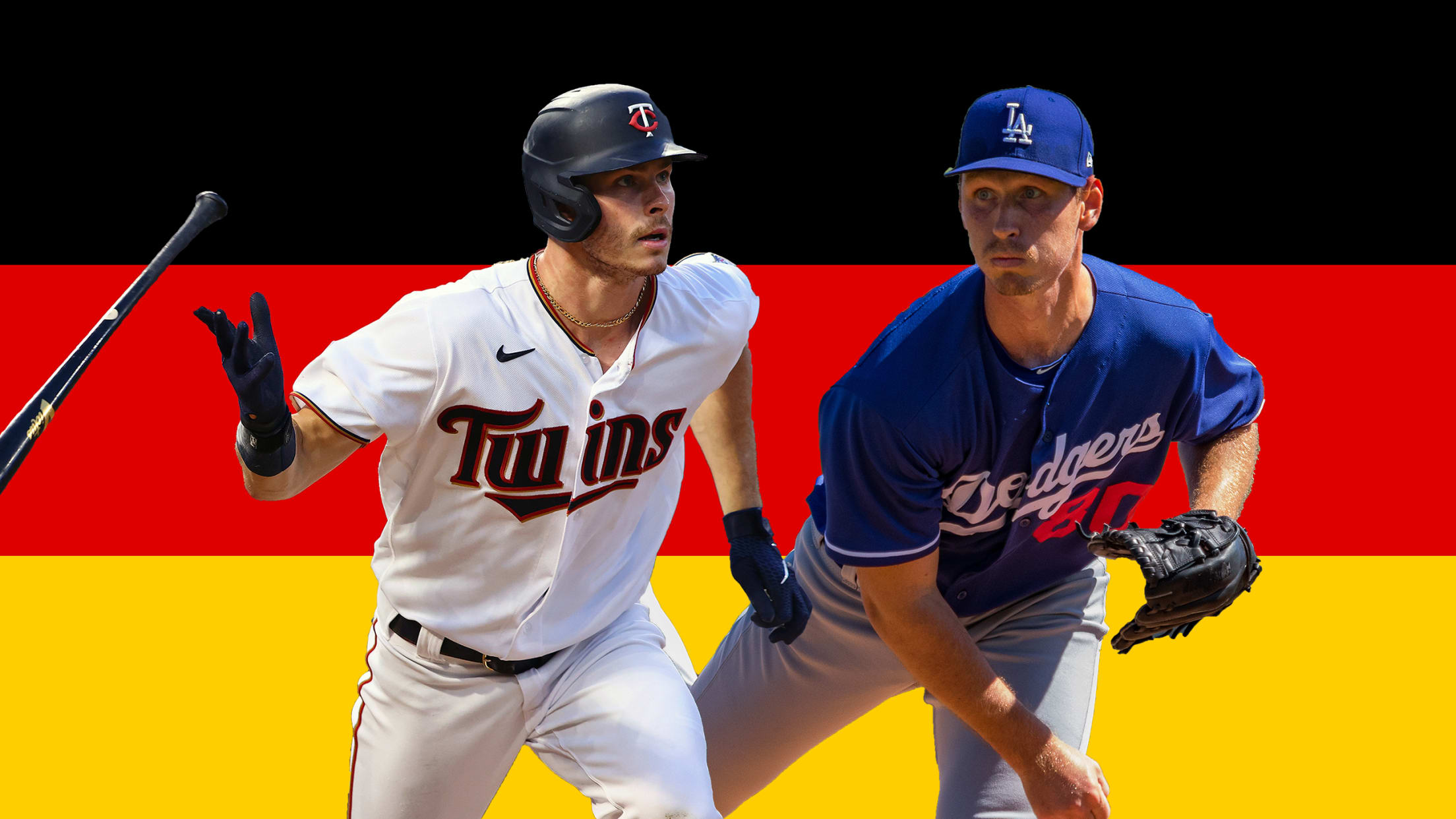 On a recent rainy November day, Twins outfielder Max Kepler and Minor League pitcher Markus Solbach, who pitched in Triple-A for the Dodgers last year, were living out a German kid's dream: They were hanging out with Hertha Berlin of the Bundesliga. It's the team that Kepler trained briefly with
The lowdown on FA OF Nick Castellanos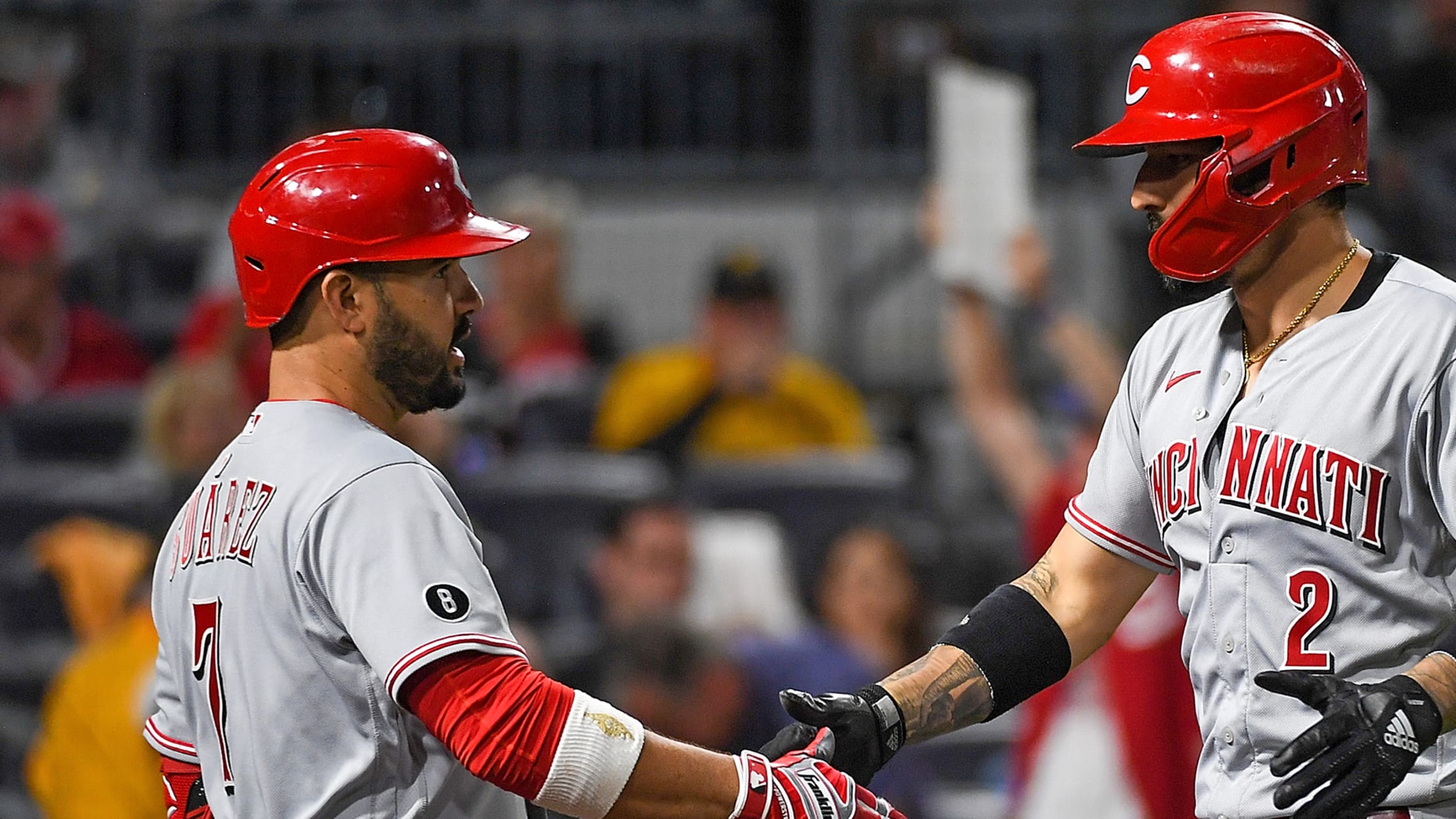 When Nick Castellanos agreed to a four-year, $64 million contract with the Reds ahead of the 2020 season, he had no idea how much things would change. But he did know he could control his own destiny via a pair of opt-outs after both the 2020 and 2021 seasons. He
Each team's most intriguing Rule 5 prospect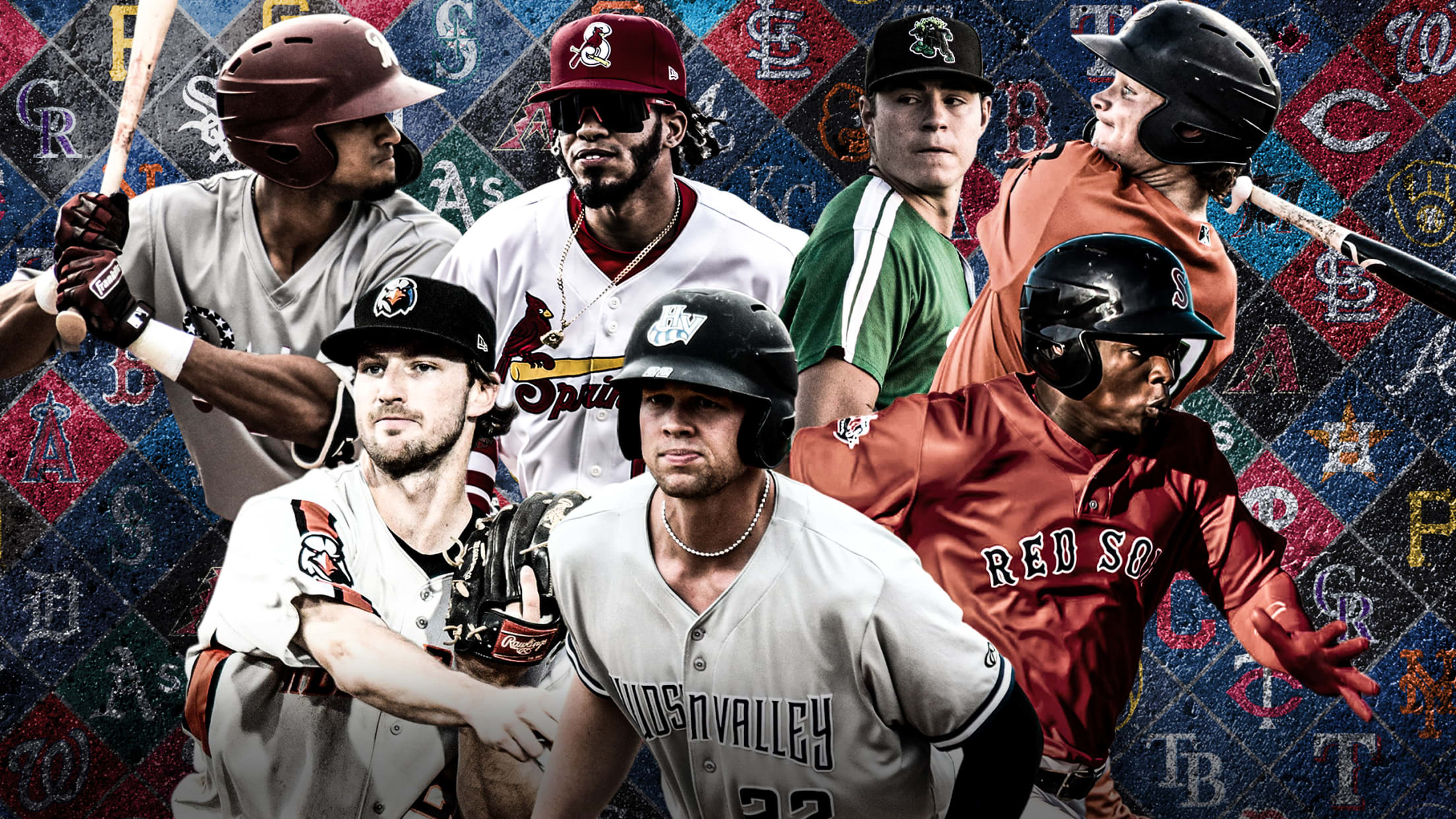 The Rule 5 Draft has been called, at times, a bit of a needle in a haystack exercise. Players not protected on their team's 40-man roster are eligible for a reason. But every year, big league talent is found from that haystack. Last year alone saw outfielder Akil Baddoo get
Votto forged bond with RBI program in '21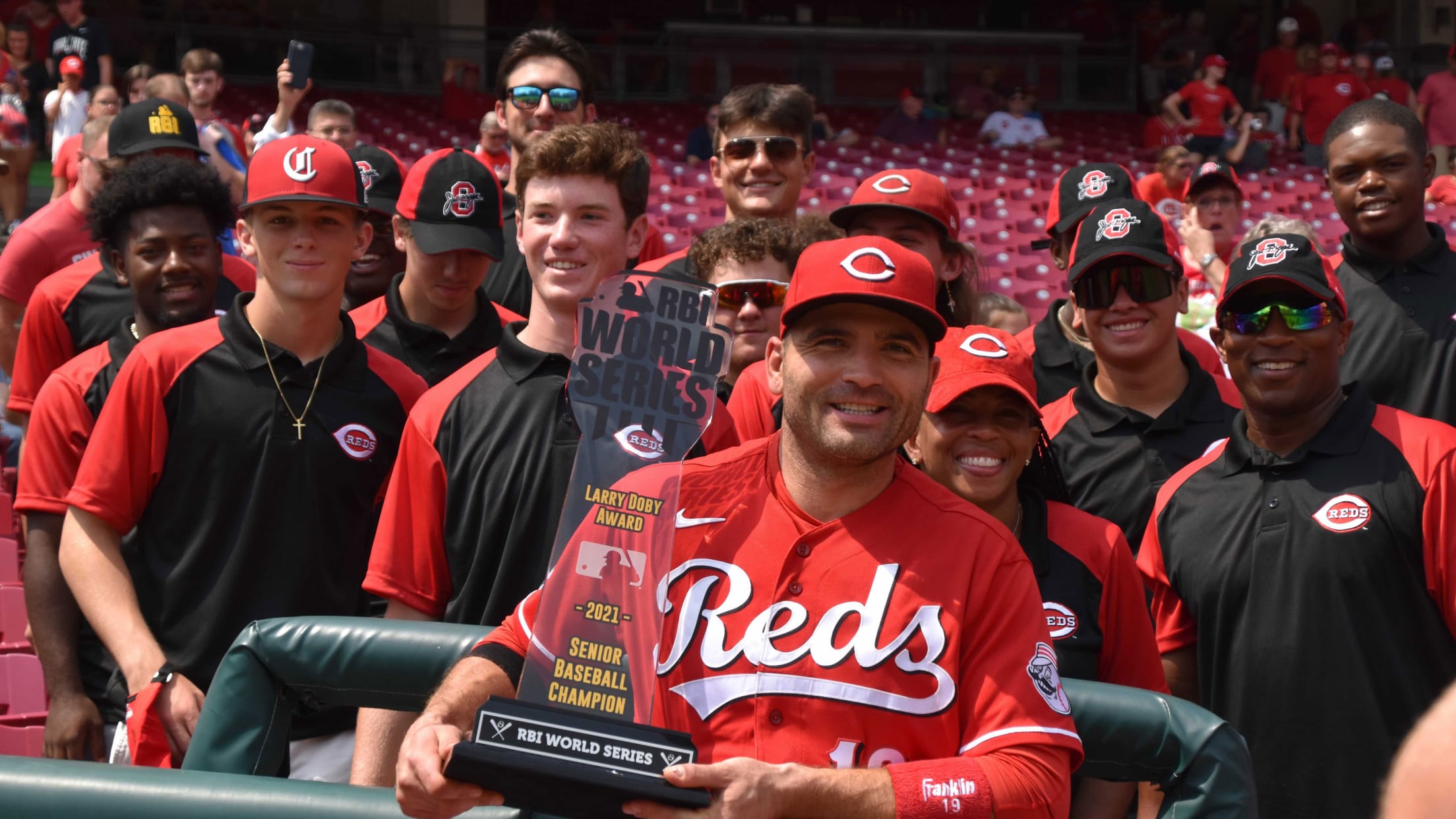 CINCINNATI -- The Reds Community Fund has been operating Cincinnati's Reviving Baseball in Inner Cities -- or RBI program -- since 2007. But in 2021, the Reds' RBI program achieved something it had never done by having both its senior baseball and softball teams reach the RBI World Series. Both
Here's 1 reason for every team to be thankful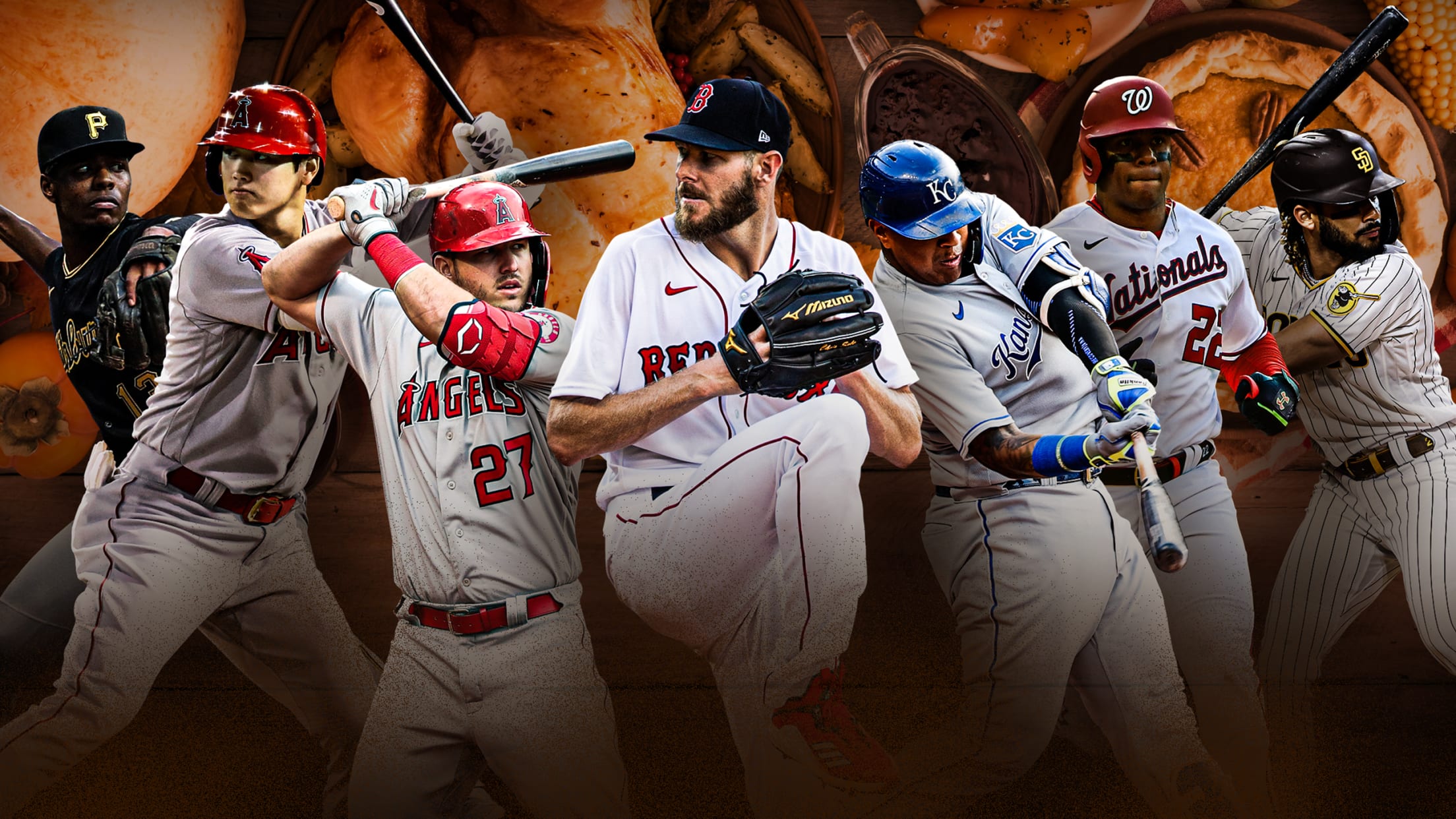 It's Thanksgiving Week! Happy Thanksgiving! Thanksgiving is a great holiday, albeit one that's lessened a little bit because it doesn't actually feature any baseball. And the best part about it is that it's a day specifically set aside to reflect on what we are thankful for: What we have in
Rays LHP McKay has thoracic surgery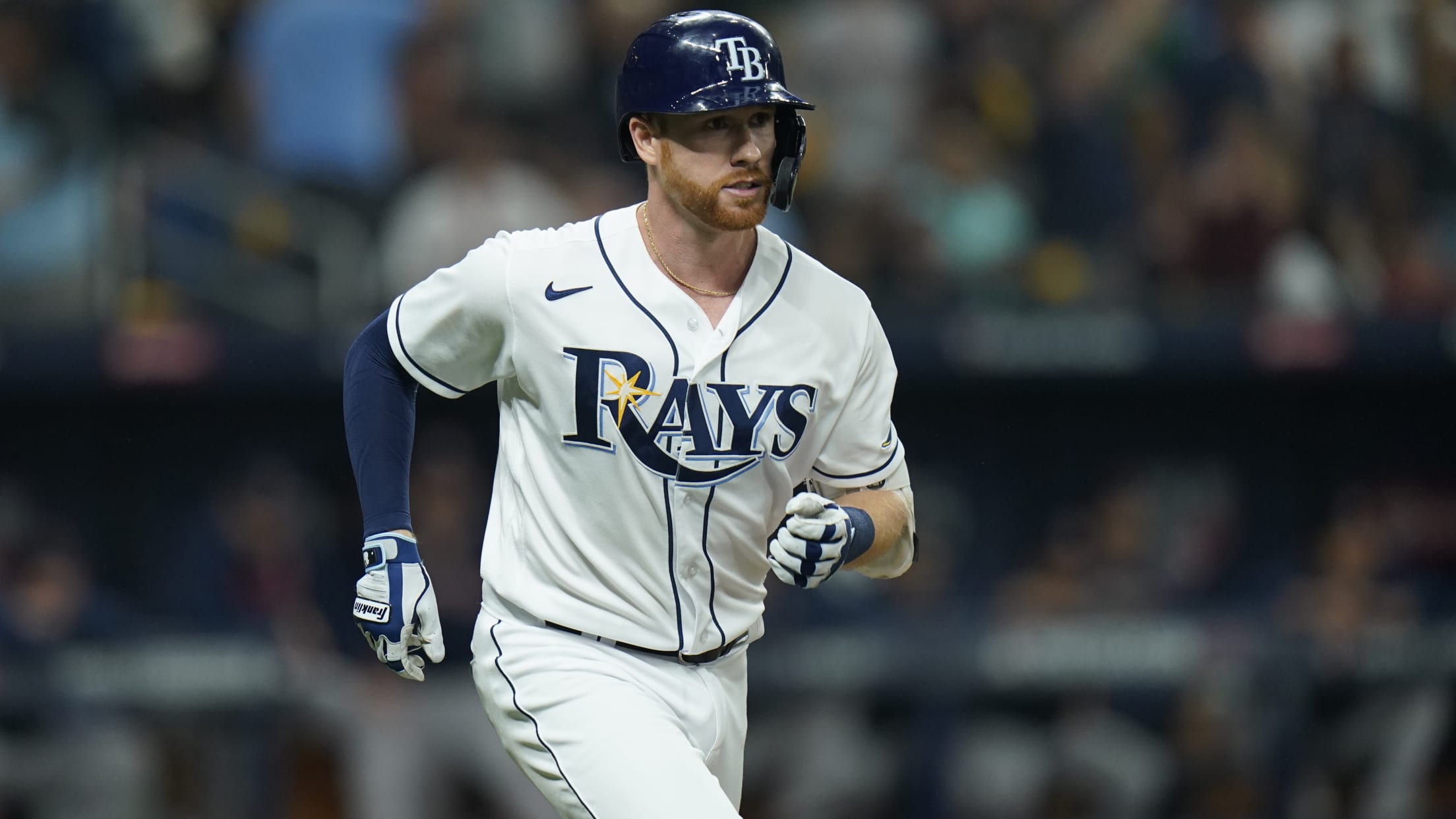 The Rays' offseason began on Oct. 12, the day after their loss to the Red Sox in Game 4 of the American League Division Series. But Tampa Bay's front office will be busy throughout the winter, making moves and monitoring injuries to get the club ready for Spring Training. Keep
Players Alliance backs Vandy commit's clinic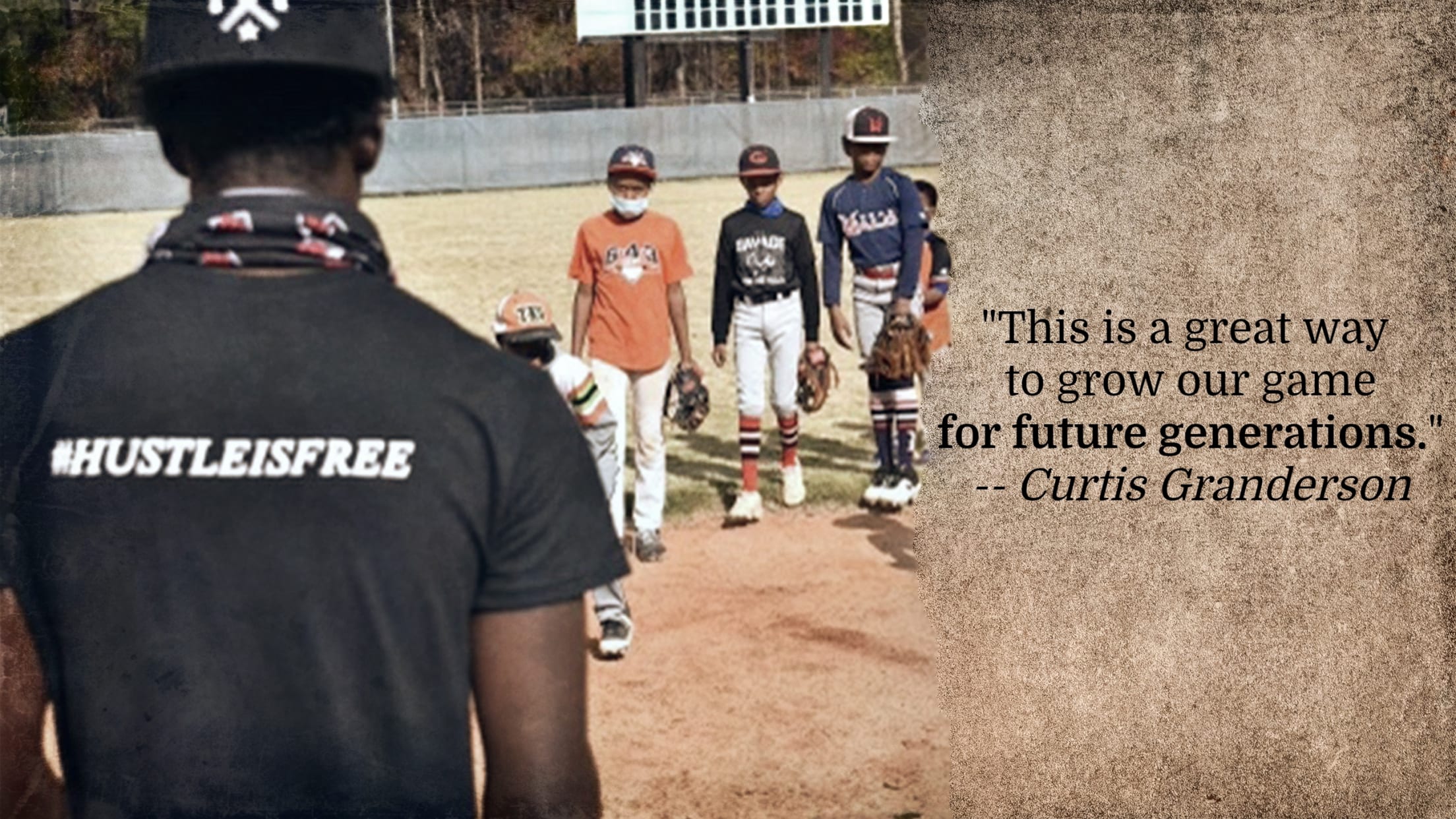 RJ Austin has been a standout player throughout his high school career, but the 17-year-old stood out this week for a different reason. Austin held his second annual baseball clinic on Wednesday, hosting more than 40 children between the ages of 7-13 in Lithia Springs, Ga., to teach hitting, fielding
The lowdown on FA starter Marcus Stroman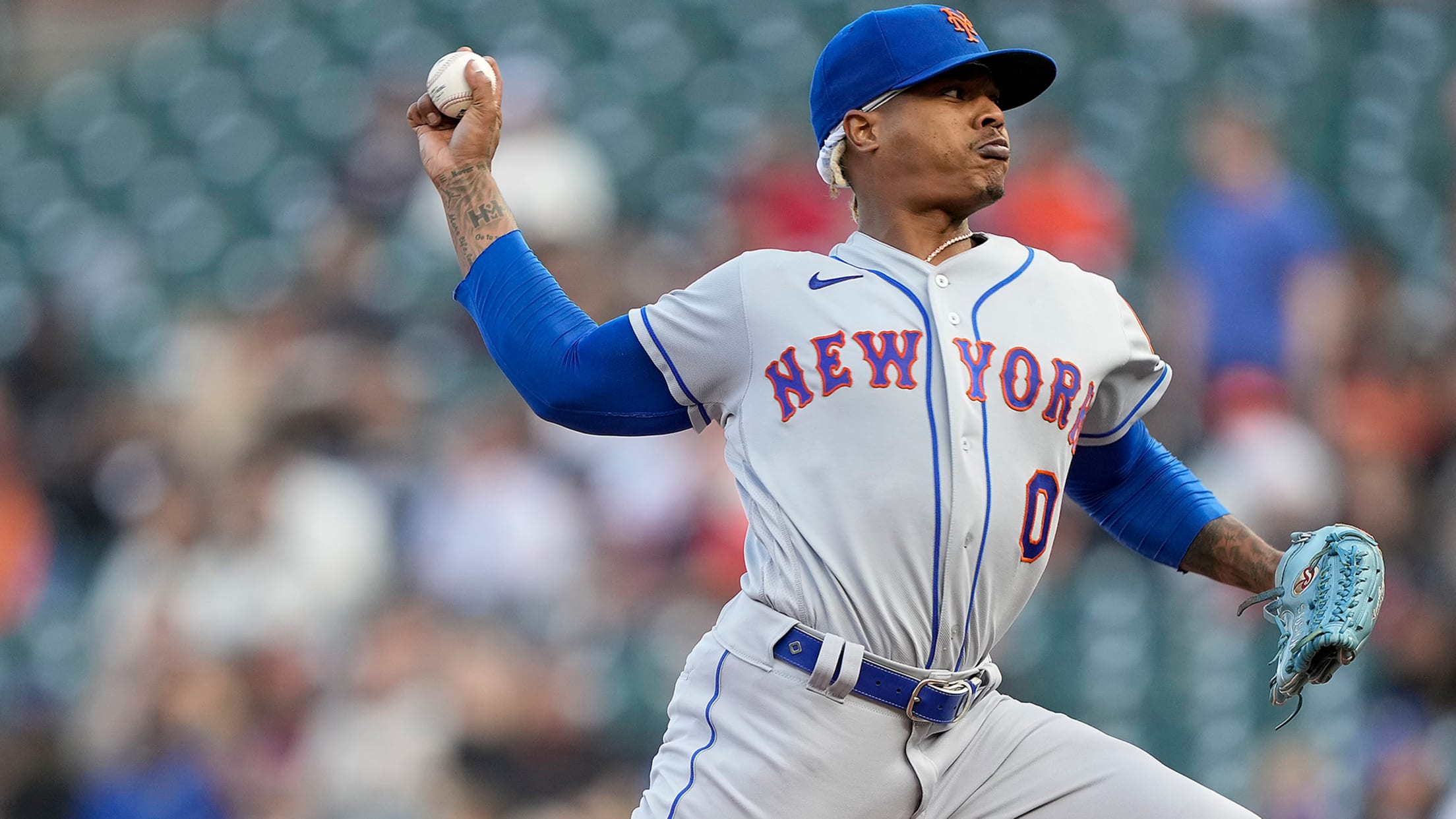 Since his debut in 2014, right-hander Marcus Stroman has had to overcome adversity. Whether that's been scouts questioning his height and pitching style or suffering a torn ACL in 2015, Stroman has pushed through it all to become one of the league's best. Now, that perseverance is about to pay
Youth team surprises Harper with MVP cleats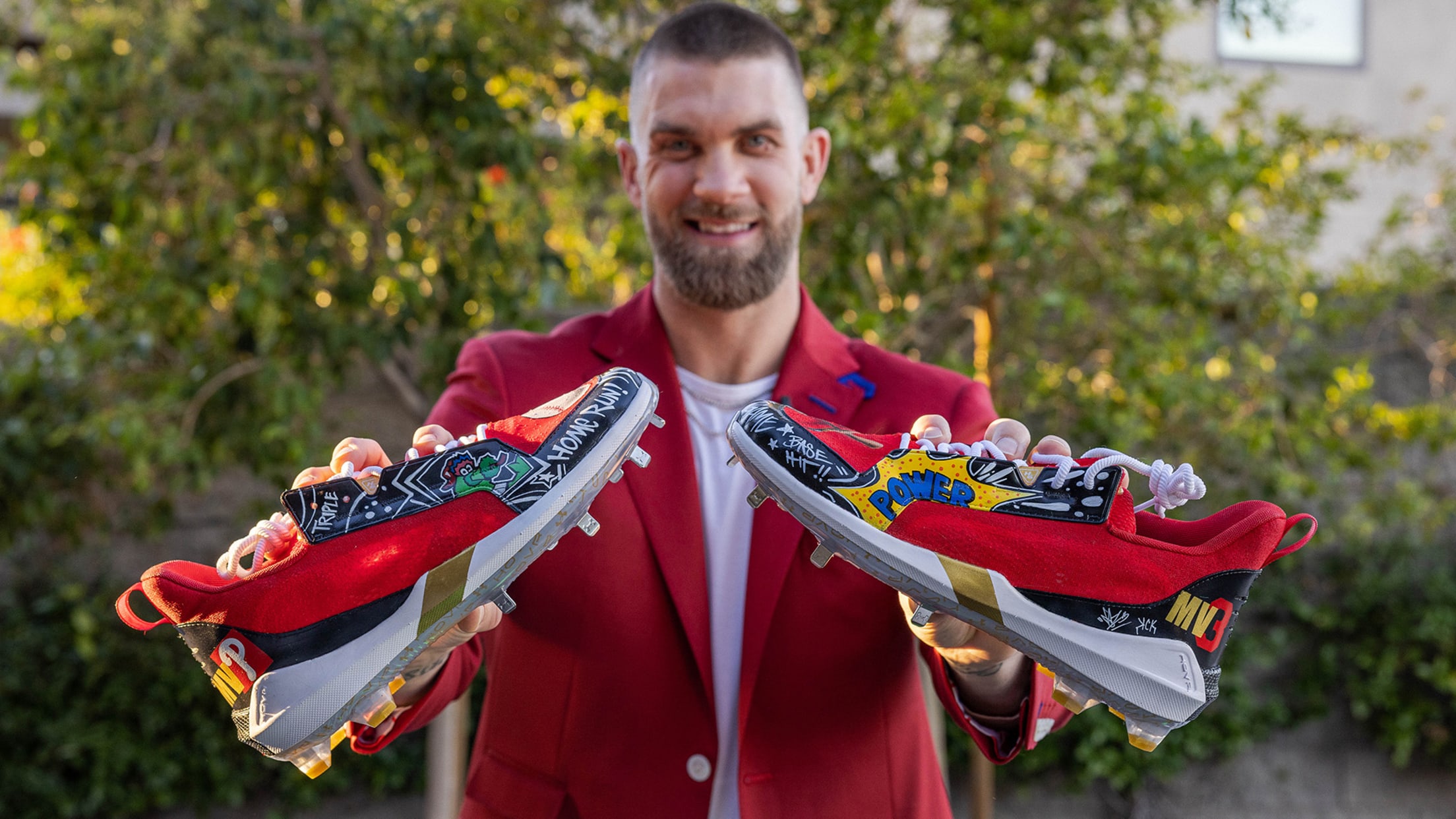 PHILADELPHIA -- Phillies fans know that Bryce Harper puts serious thought into his spikes. Take a look at his Phillie Phanatic-themed footwear the past three Opening Days, if you don't know. But some kids from the North Camden (N.J.) Pirates Youth Baseball Organization freed up Harper to focus on other
Which prospects could merit monster offers?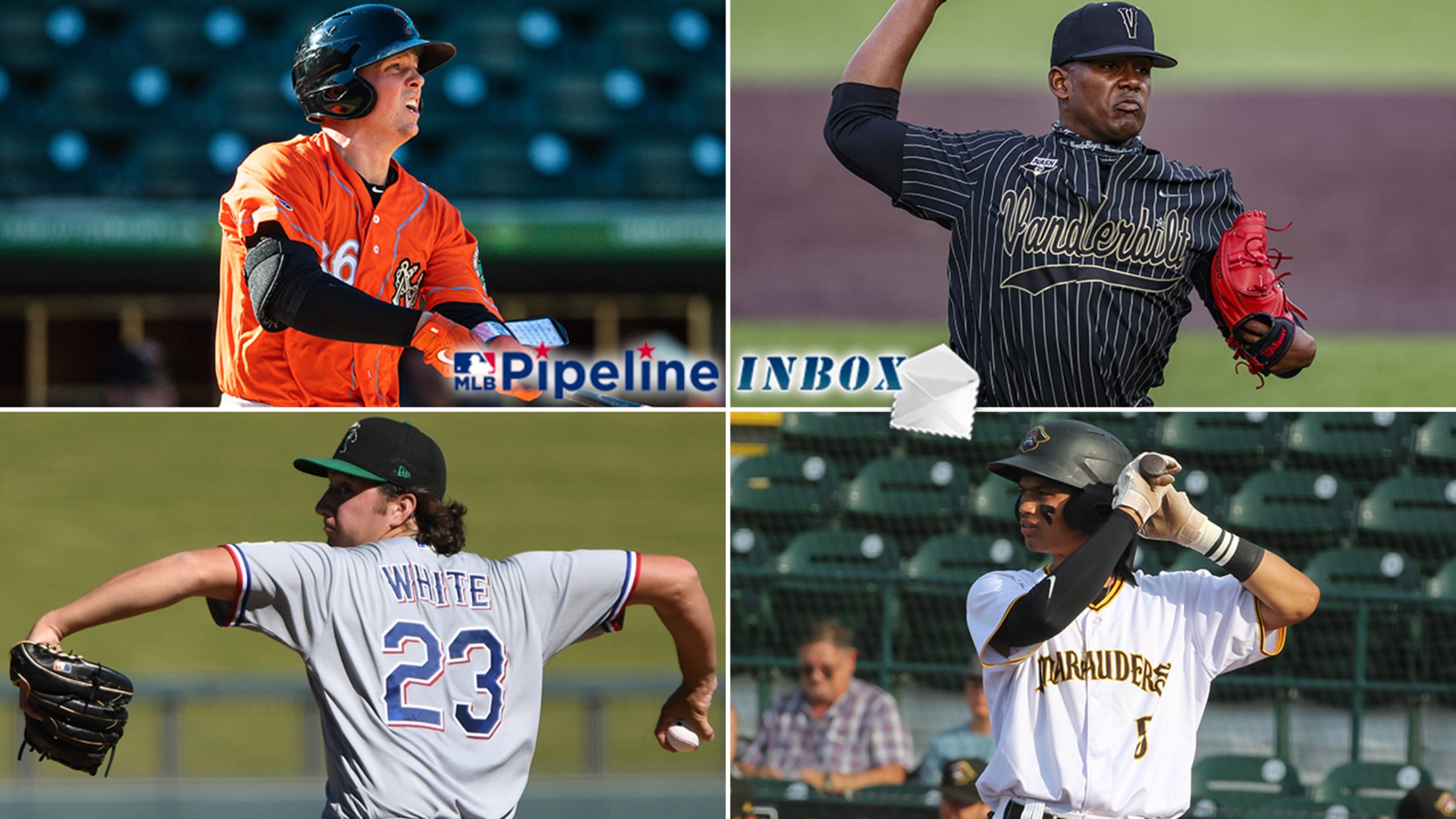 I'm going to wish everyone a happy and healthy and Thanksgiving and dive into your questions as enthusiastically as I will dive into turkey and stuffing and cranberry sauce and harvest bread and pecan pie tomorrow ...