Betts to LA and 4 other trades that just might work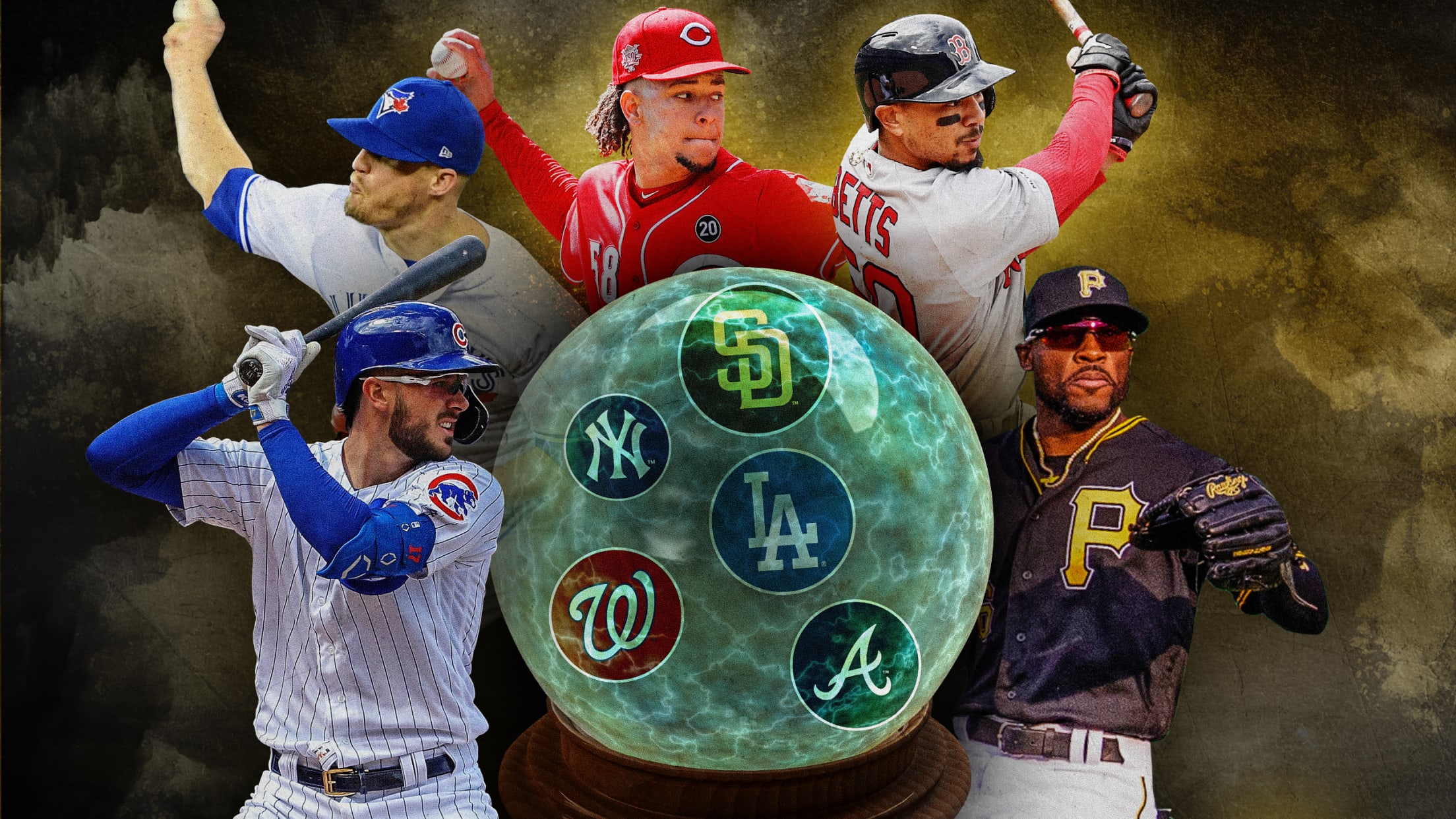 Last week's General Managers Meetings presented an opportunity for executives around the league to lay the groundwork for potential trades this offseason. That got us thinking. Where might Mookie Betts or Kris Bryant wind up? Will the Yankees opt to deal for a starter rather than signing a prominent free
Yanks release Ellsbury, DFA Bird among moves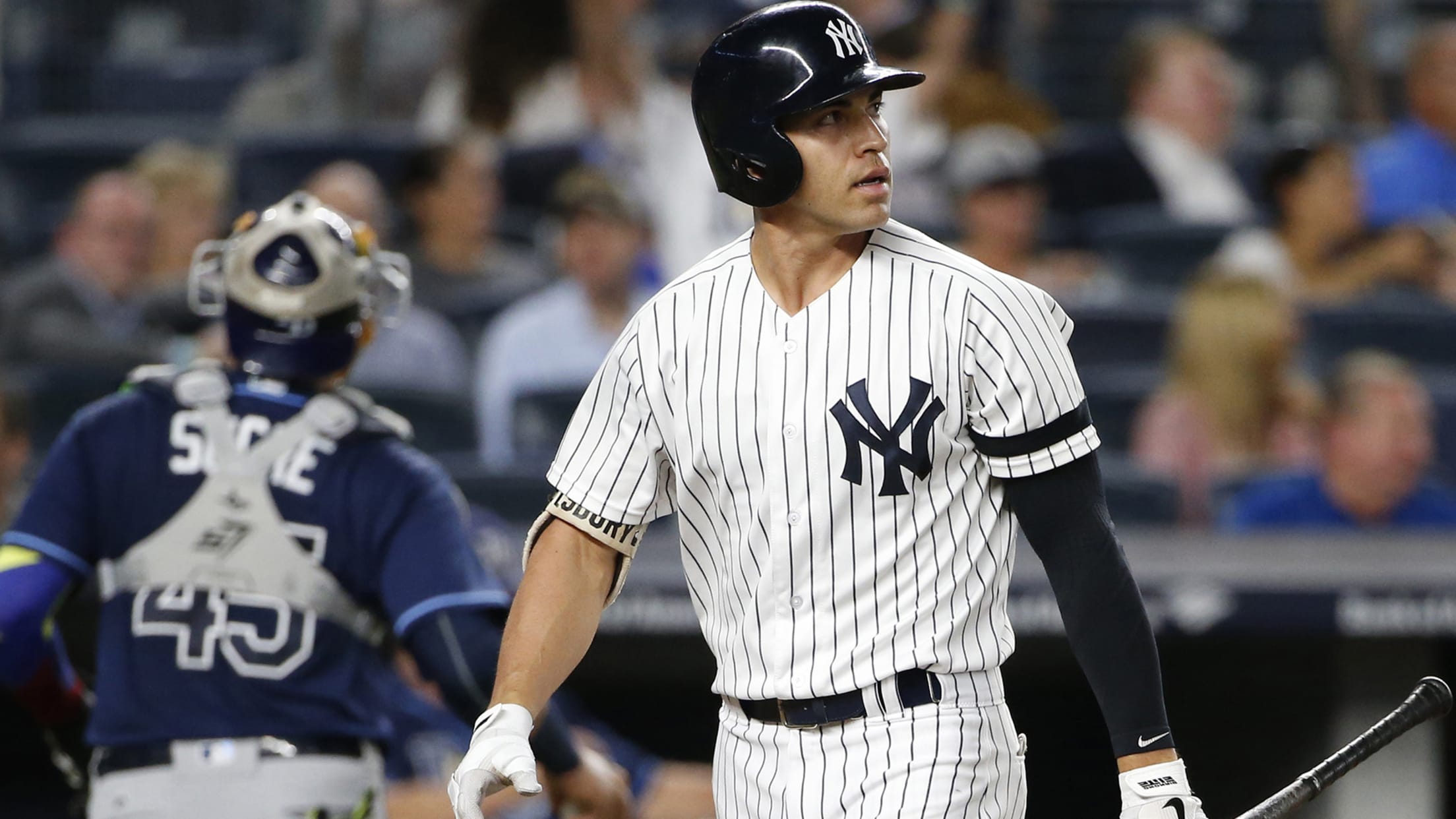 NEW YORK -- Jacoby Ellsbury's time with the Yankees has officially ended, as the club released the oft-injured outfielder ahead of Wednesday's 8 p.m. ET deadline to set their 40-man roster in advance of the upcoming Rule 5 Draft. The decision to release the 36-year-old Ellsbury came as part of
Rumors: Donaldson, Cole, Rendon, Keuchel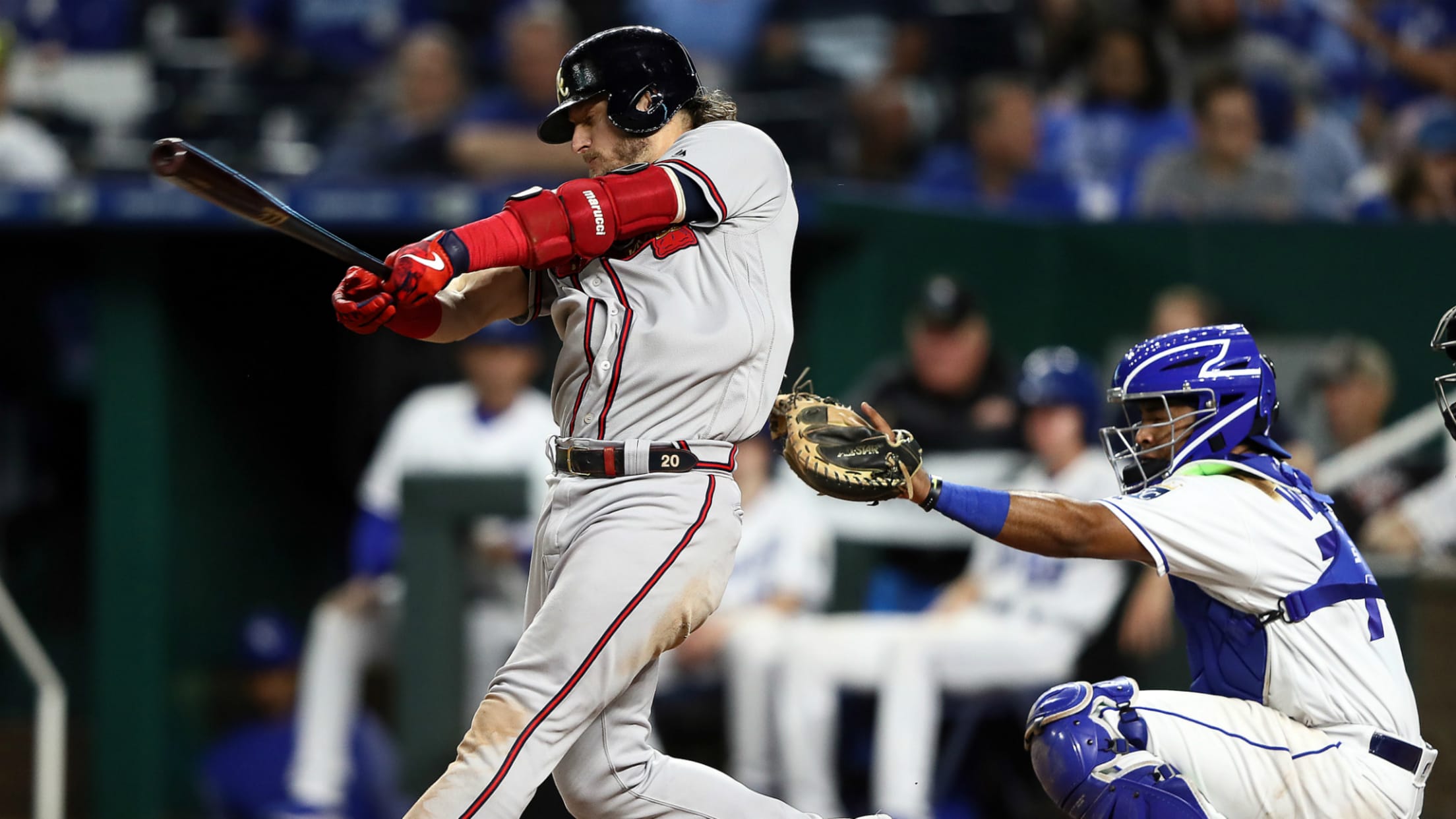 MLB.com is keeping track of all the latest free-agent and trade rumors right here.
These top prospects got 40-man roster spots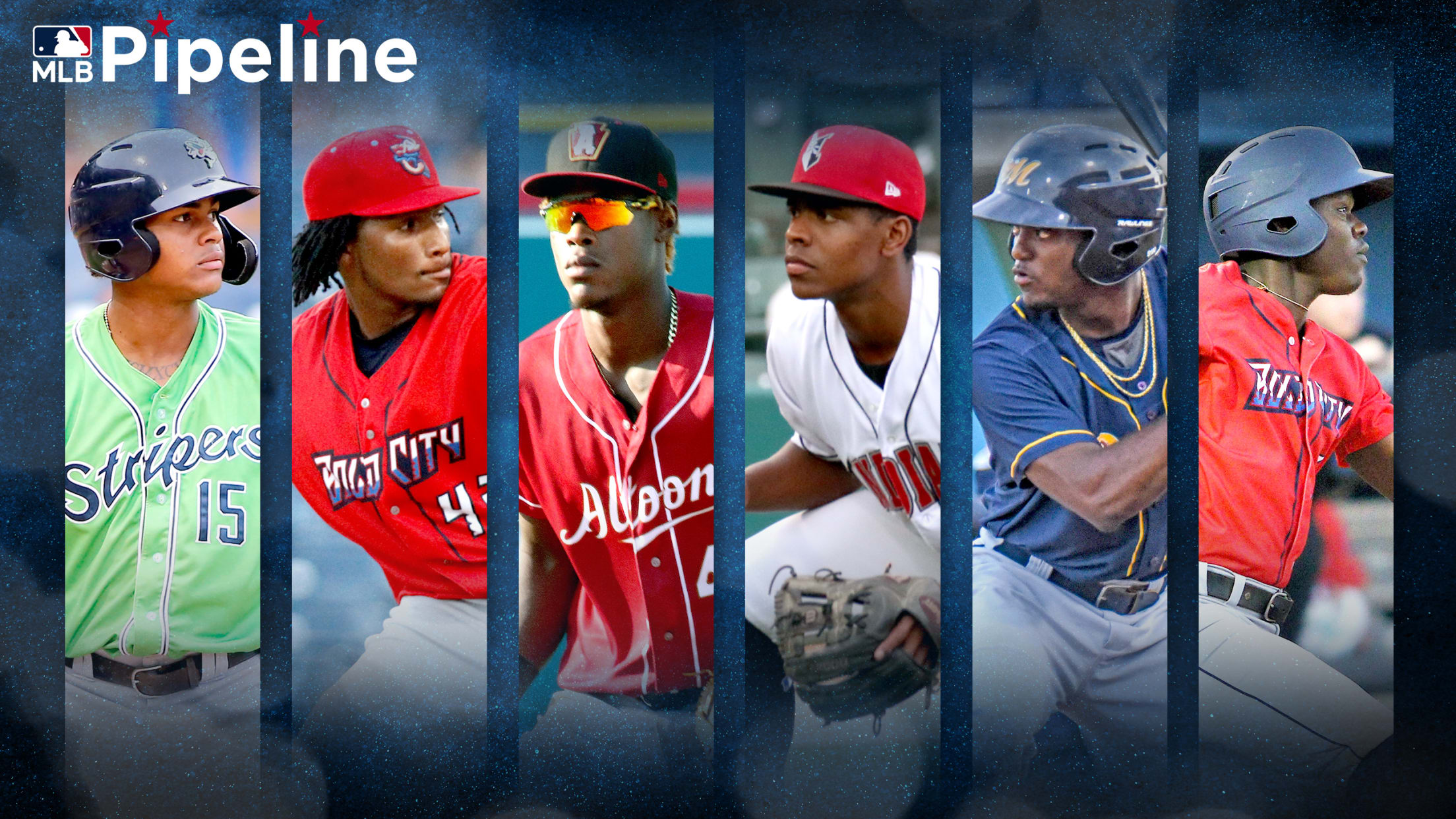 The decisions have been made and the rosters are set. All clubs had until Wednesday night to finalize their 40-man rosters, either adding prospects or leaving them exposed to the Rule 5 Draft. The majority of players on Top 30 lists were protected, but those that weren't will be eligible
The Rendon suitor power rankings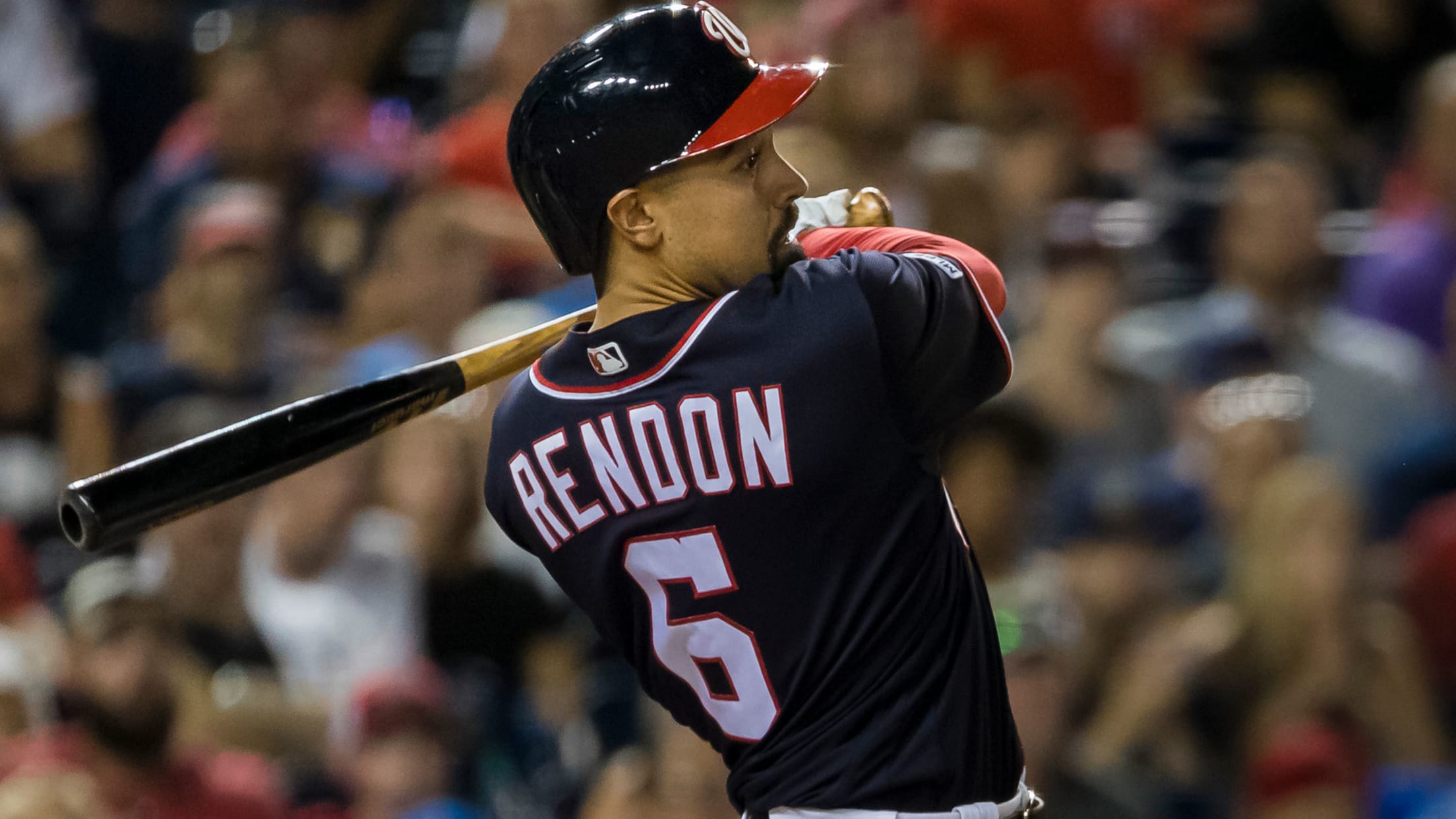 Anthony Rendon has made it clear that he doesn't want some crazy 13-year contract like Bryce Harper got last offseason. He's 29 years old, and when asked earlier this year where he wants to be when he's 36, he said: "Hopefully not playing baseball." Whether Rendon meant that literally or
Can this team afford 2 elite free-agent pitchers?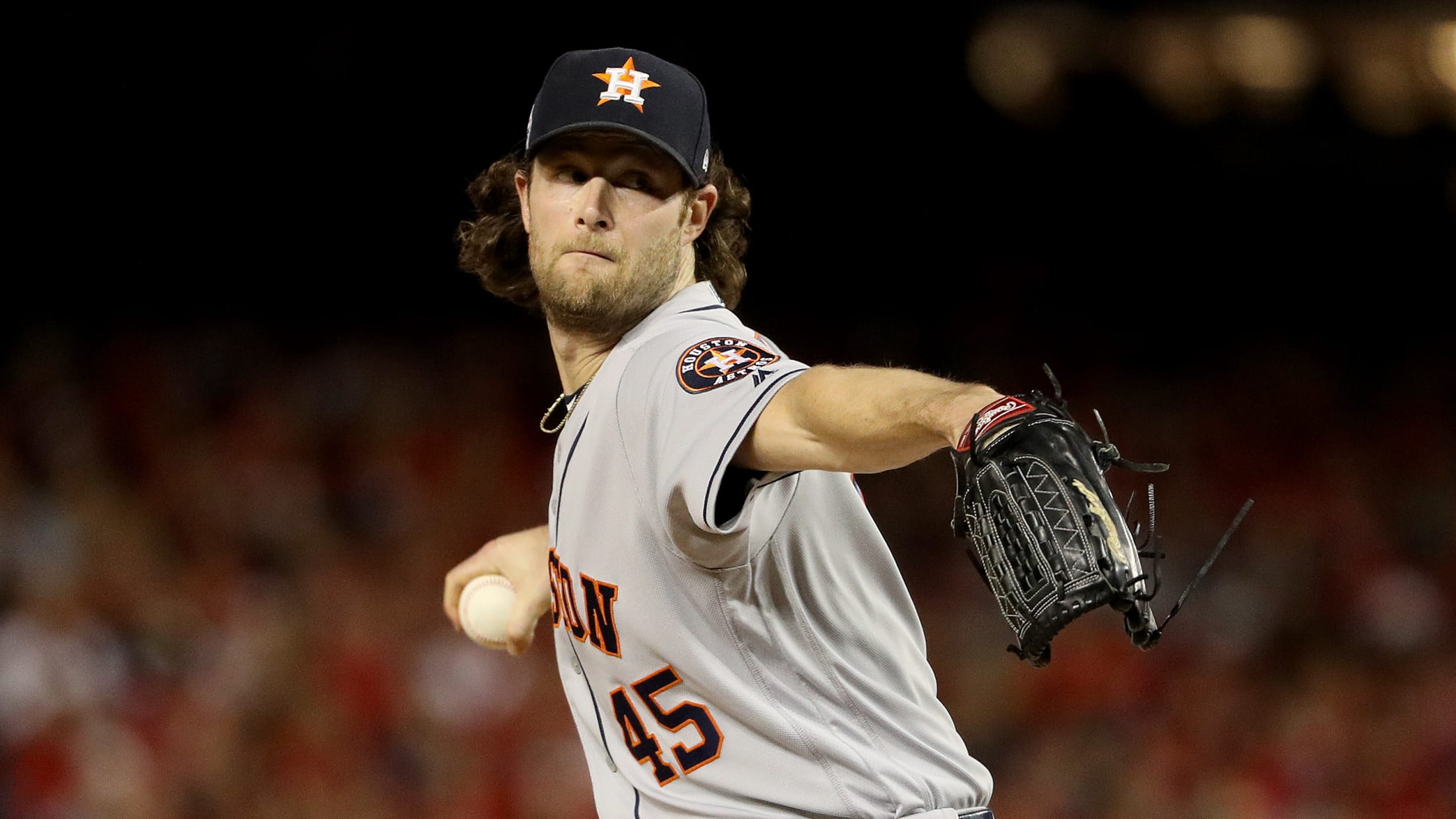 Following five solid seasons with the Pirates in which he was an All-Star and finished fourth in NL Cy Young Award voting in 2015, Gerrit Cole reached an elite level over two seasons with the Astros. He is tied to Draft-pick compensation if he signs with a new team after
7 teams that could make a leap in 2020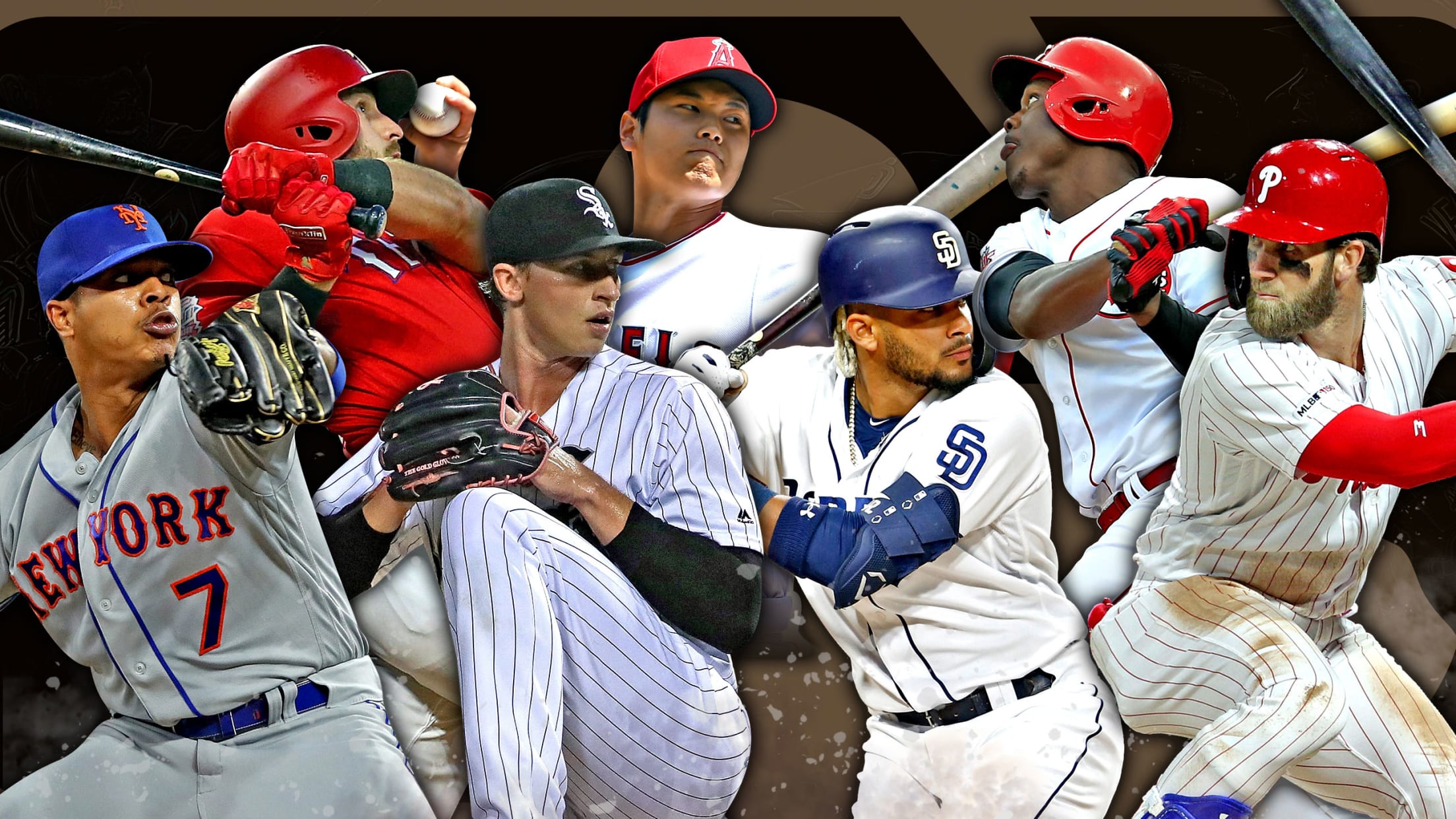 If you enjoyed watching the Nationals, Rays, Cardinals and Twins rebound in 2019, you're going to love 2020. The Mets, Angels and Phillies may be on the cusp of a turnaround. Others appear to be close. Ya gotta believe! Or maybe you don't. In an era of parity, things change
Every team's biggest free-agent regret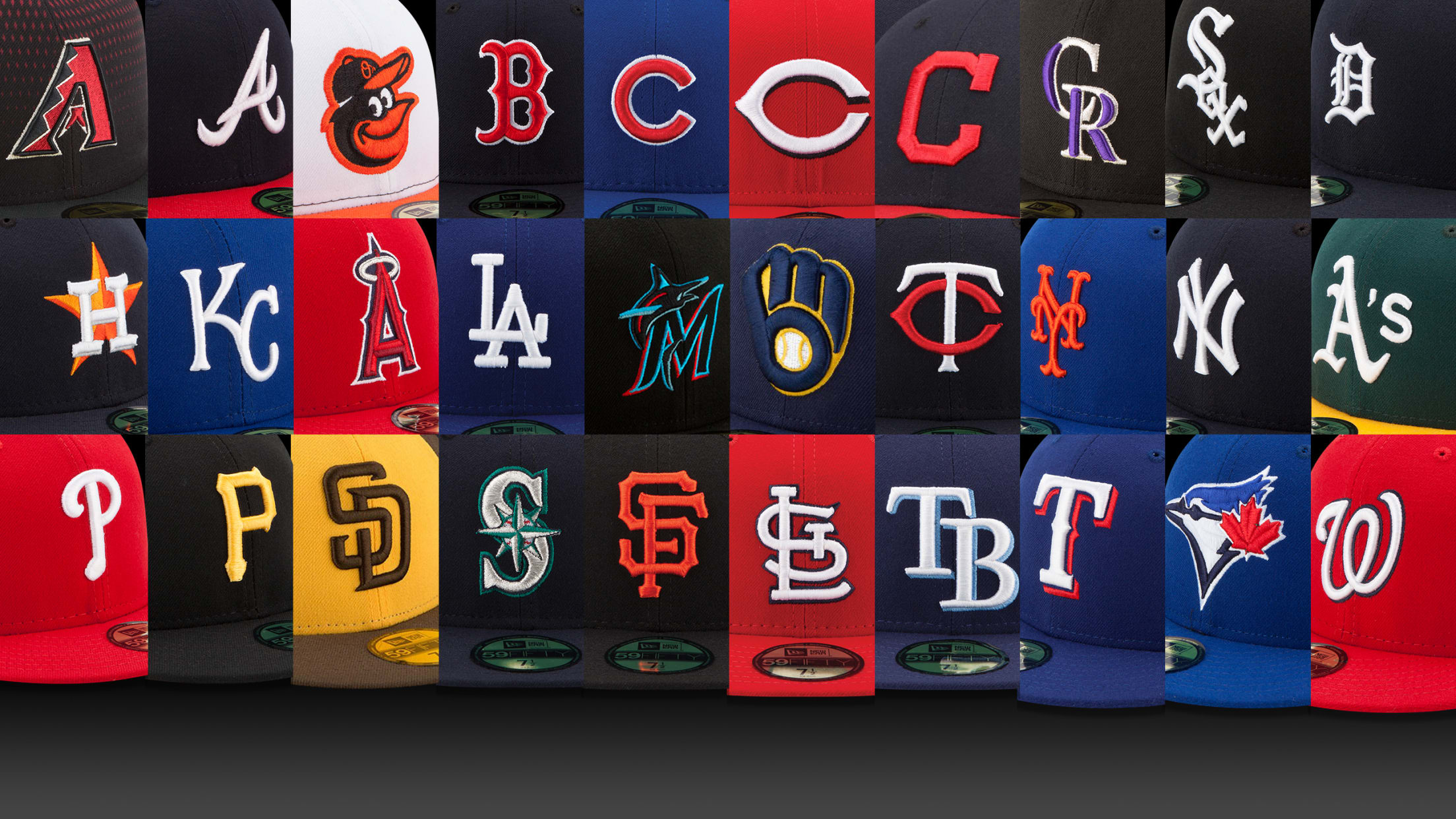 A version of this story was first published in January 2019. Free-agency season -- the "Hot Stove," if you will -- can be a dangerous game to play. Sure, that free-agent player looks shiny and enticing on the shelf, like he's the perfect fit for what ails your team, but
What's next for Ellsbury as Yanks tenure ends?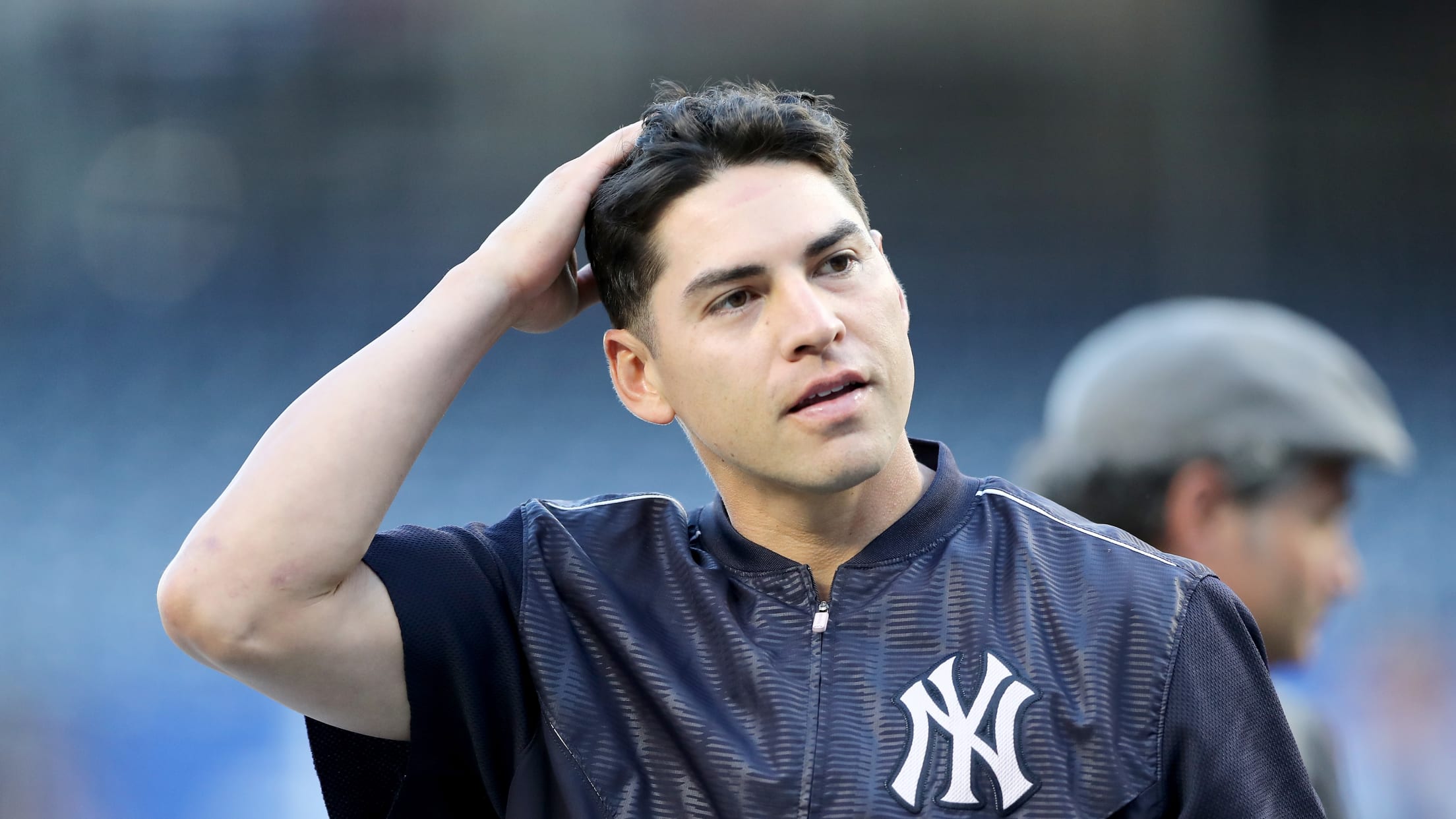 The Jacoby Ellsbury era in the Bronx officially came to an end on Wednesday, as the Yankees released the high-priced -- and oft-injured -- outfielder with one year remaining on his hefty contract. New York will pay Ellsbury more than $26 million to send him packing, as he's slated to
A Stras homecoming would be huge splash for SD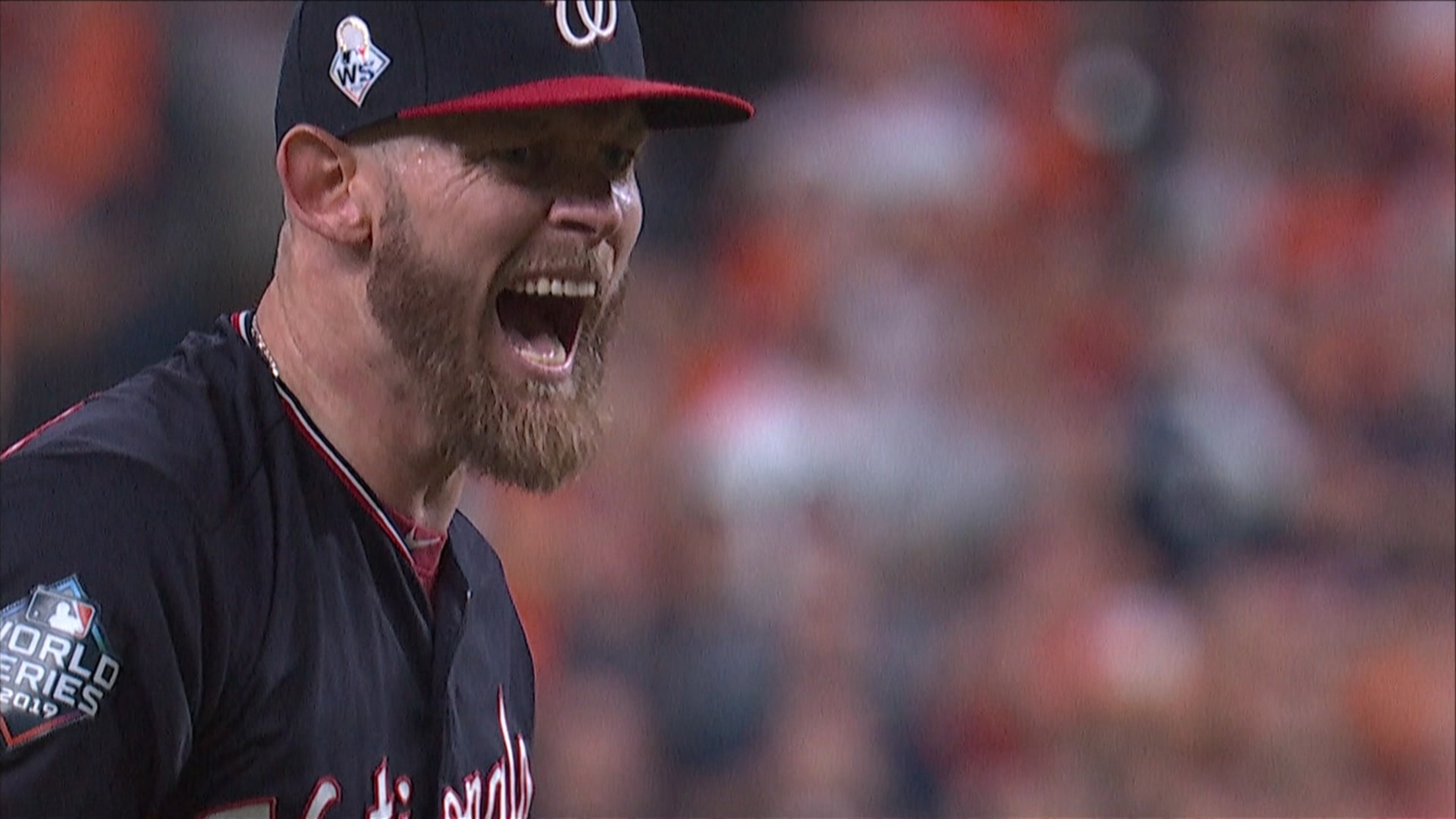 Stephen Strasburg, the No. 1 overall pick in the 2009 MLB Draft and the '19 World Series MVP, has opted out of the remaining four years and $100 million on his contract with the Nationals to test the free-agent market. He is tied to Draft-pick compensation if he signs with
Marlins DFA Chen, add 6 prospects to 40-man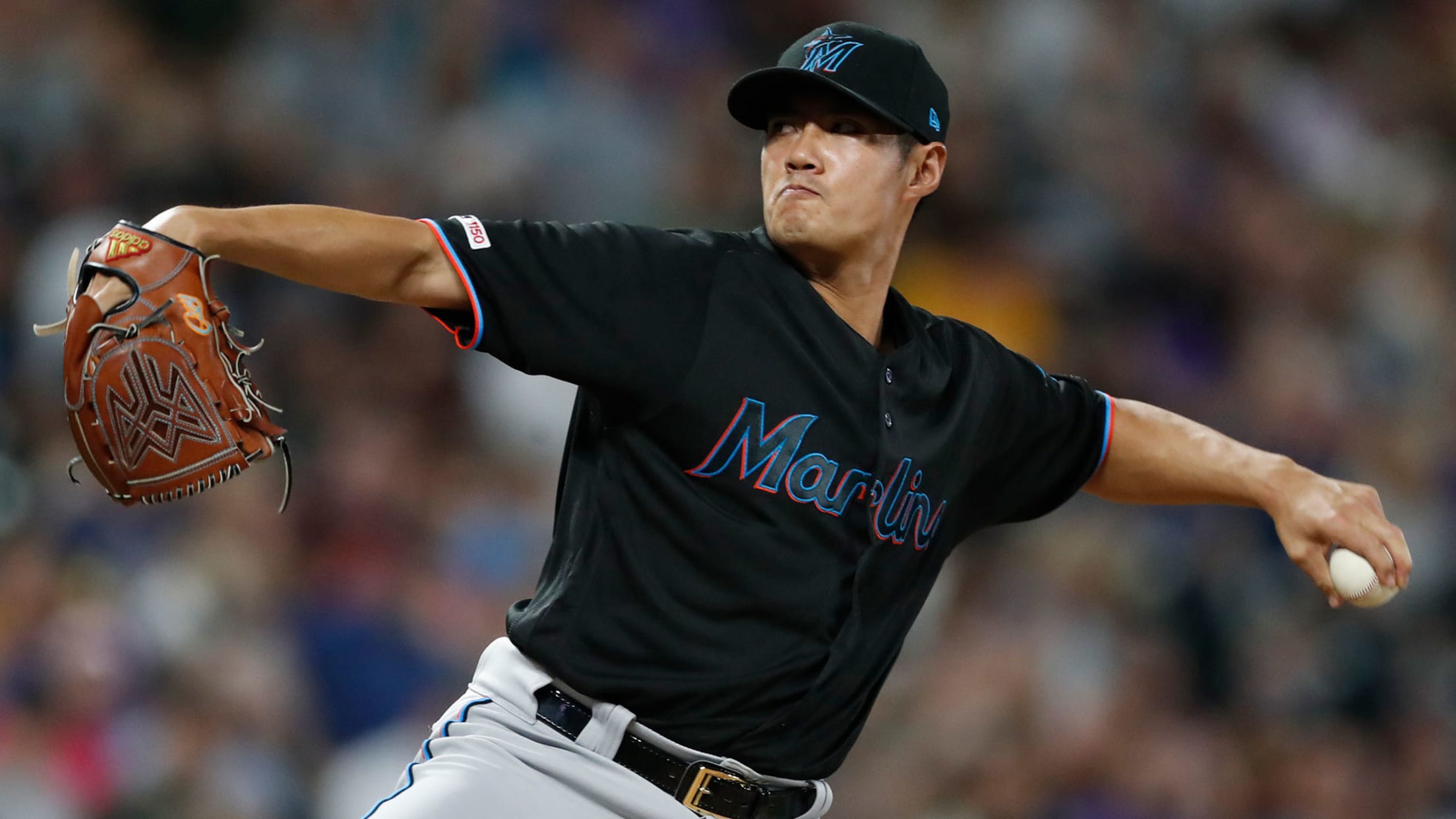 MIAMI -- To make room on their 40-man roster for six of their top prospects, the Marlins made a surprise move by cutting ties with left-hander Wei-Yin Chen. Chen, who is signed for $22 million for 2020, was designated for assignment, meaning Miami now has seven days to try to
Game on! Yelich on cover of R.B.I. Baseball 20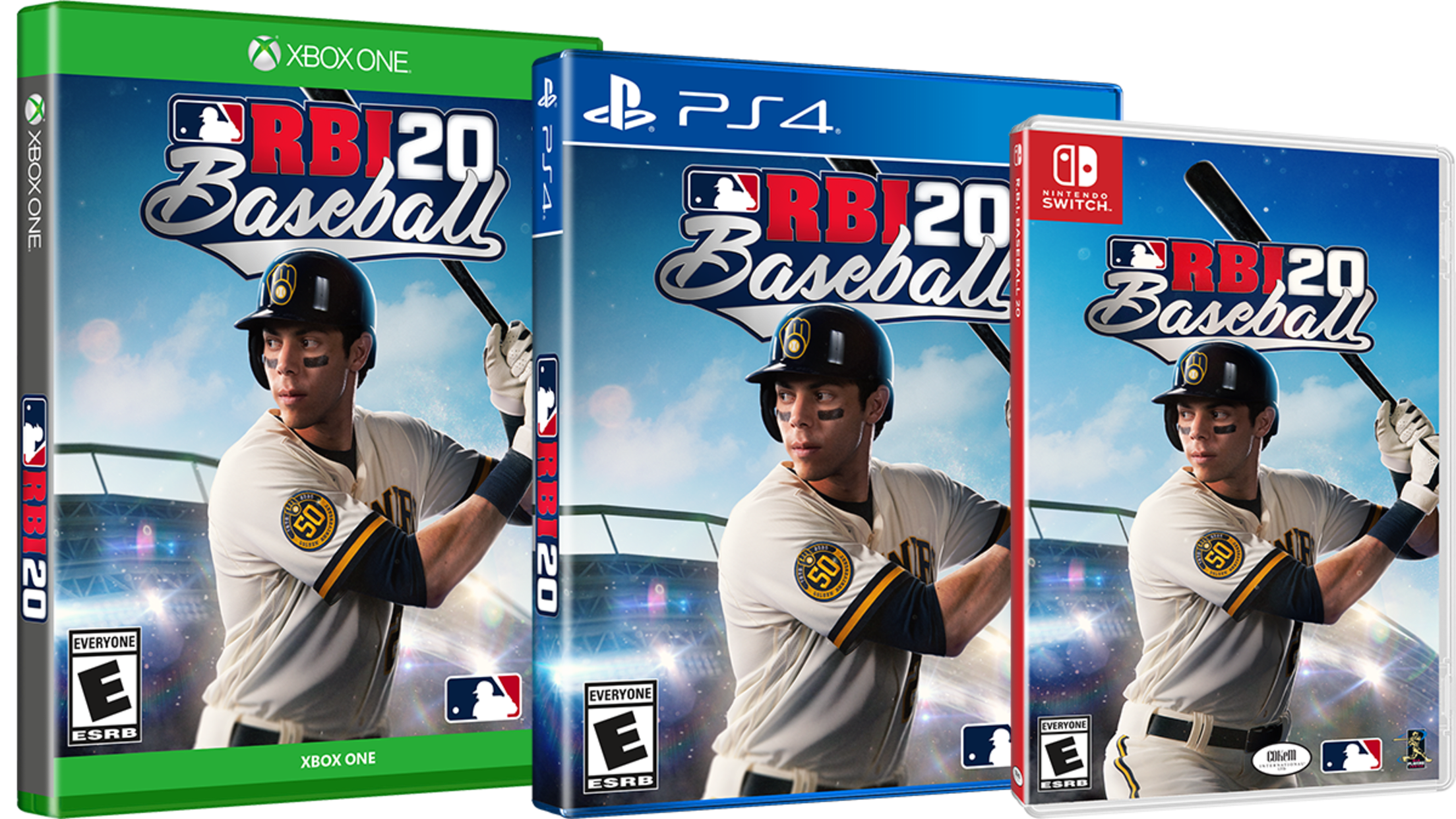 MILWAUKEE -- Add another entry to Christian Yelich's superstar resume: video game cover athlete. Yelich adorns the cover of "R.B.I. Baseball 20" wearing the new logo unveiled by the Brewers just this week to mark the 50th anniversary of their move to Milwaukee. Besides the updated version of the ball-in-glove
Do Nats already have a Rendon replacement?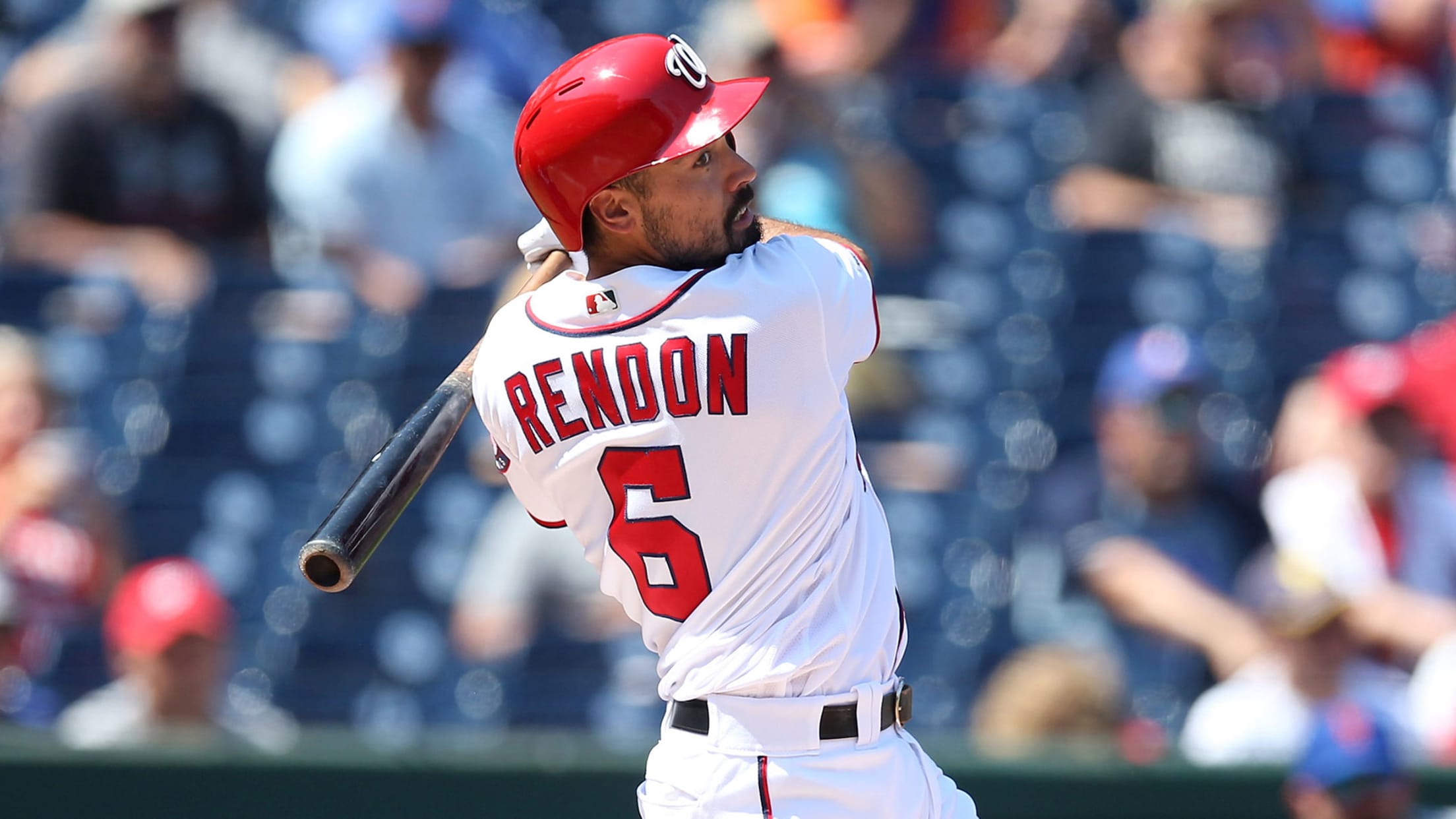 After a seven-season tenure with the Nationals that included a 2014 Silver Slugger Award, a 2019 All-Star nod and three top-10 National League MVP finishes (2014, '17 and '19), Anthony Rendon is on the open market for the first time in his career. He is tied to Draft-pick compensation if
Gerardo Parra agrees to deal with Yomiuri Giants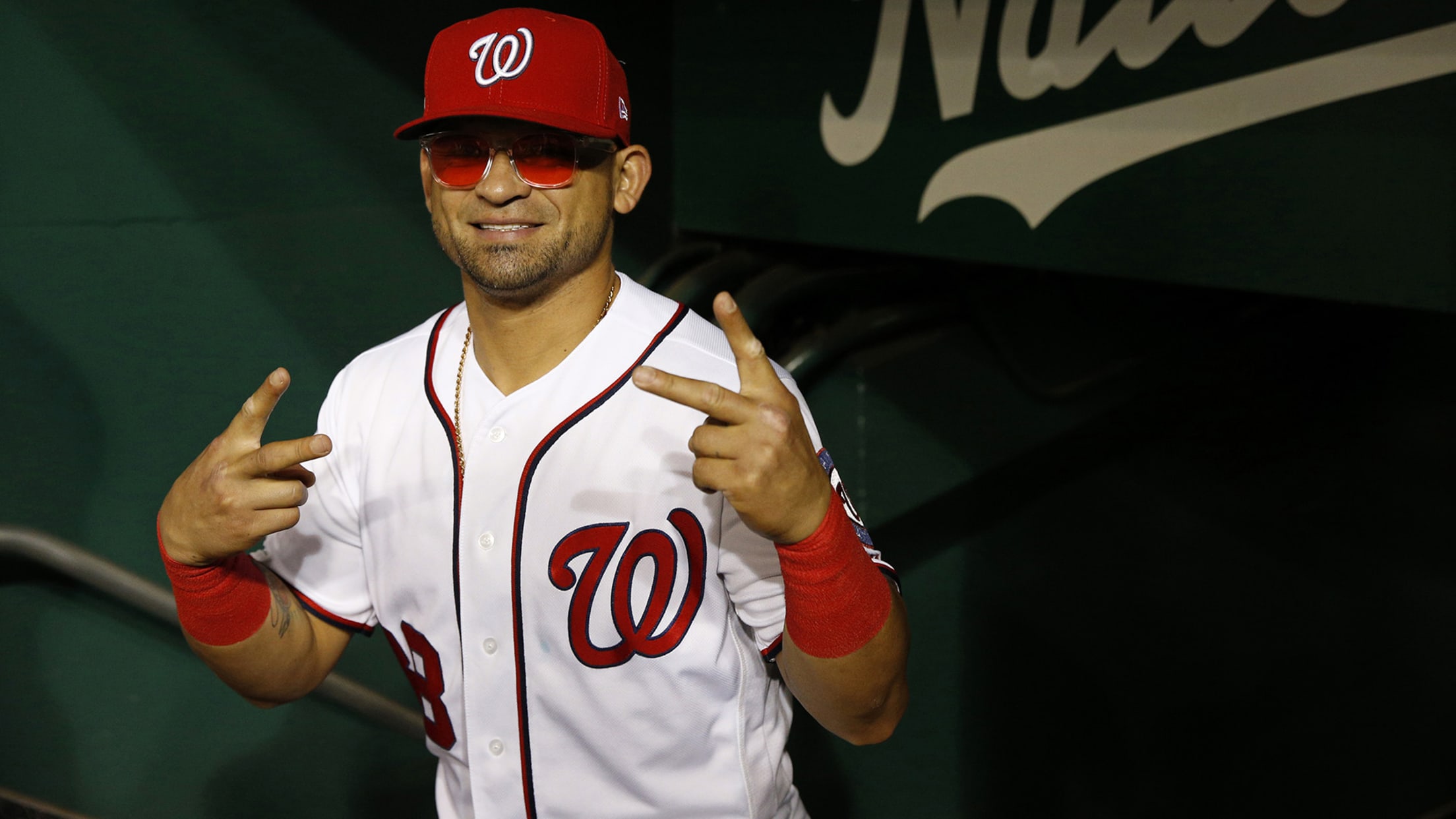 Veteran outfielder Gerardo Parra has found a new home in the Land of the Rising Sun, after agreeing to a deal with the Yomiuri Giants of Japan's Nippon Professional Baseball, the Giants announced on Wednesday. Parra, 32, became a fan favorite during the Nationals' run to the 2019 World Series
Cubs protect Amaya, Short from Rule 5 Draft
Righties Miller, Rodriguez also added to 40-man roster before deadline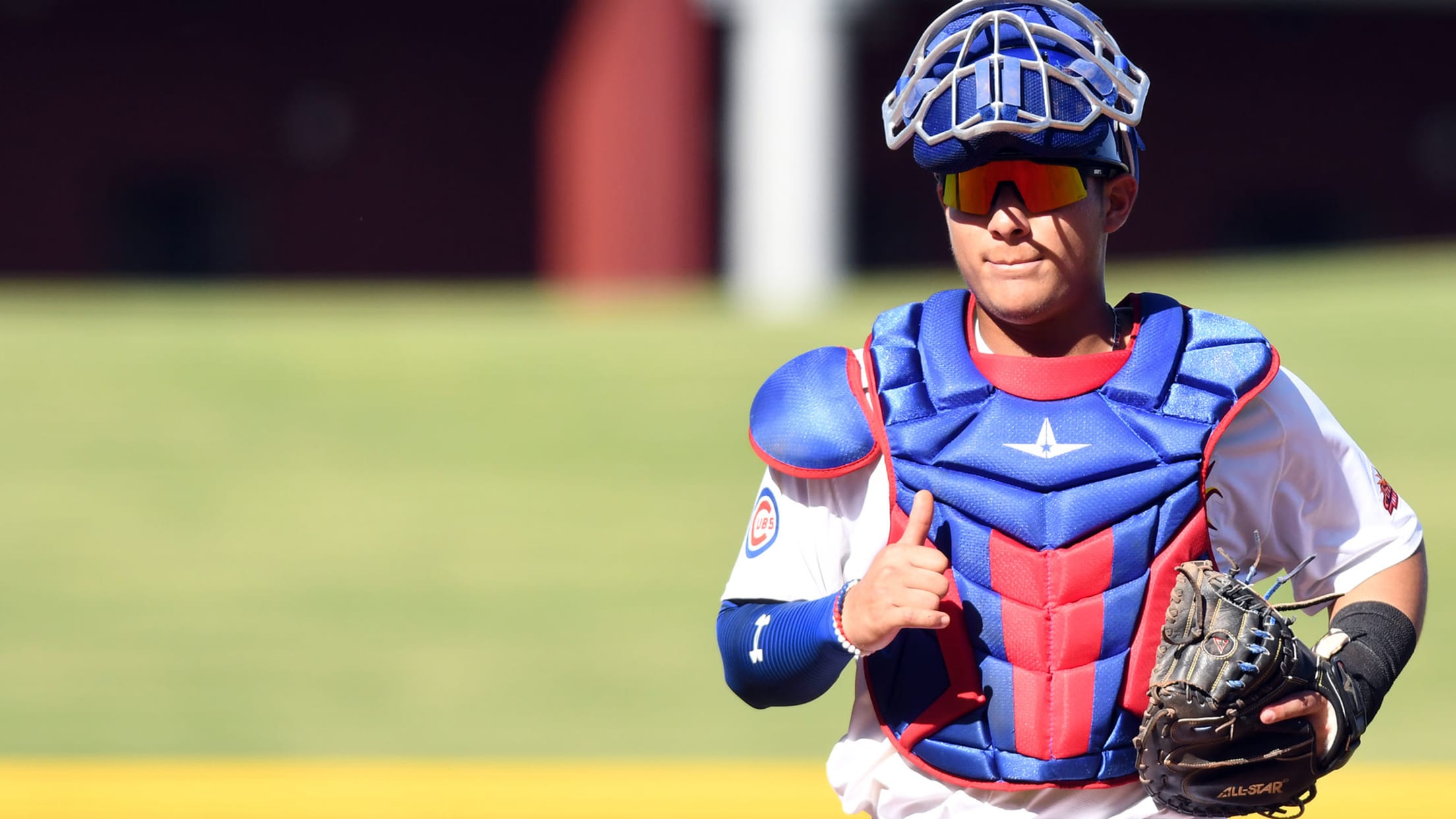 CHICAGO -- Miguel Amaya was often off to the side watching when the Cubs' big leaguers were on the backfields during Spring Training. If an extra catcher was needed, he would get the chance to put on the gear and help receive some Major League pitches. The way Amaya went
Here we go again: 10 best 'repeat' free agents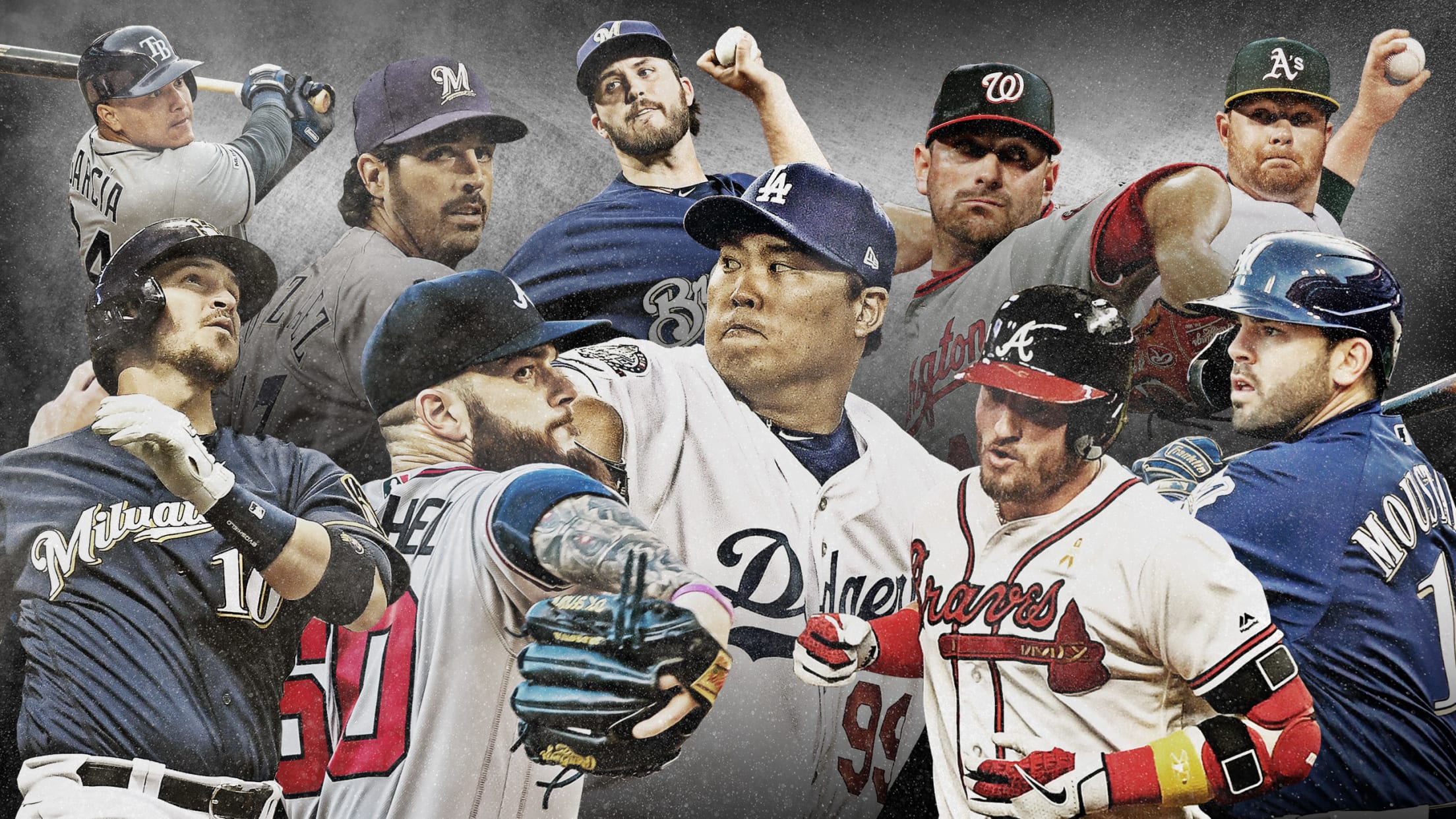 Players don't typically aspire to be annual free agents. Many of them go into this process looking for life-altering money and life-settling certainty. But various circumstances can lead to a player taking a one-year deal and then hitting the market yet again the following winter. That was the case for
Cards add three to 40-man roster, DFA Leone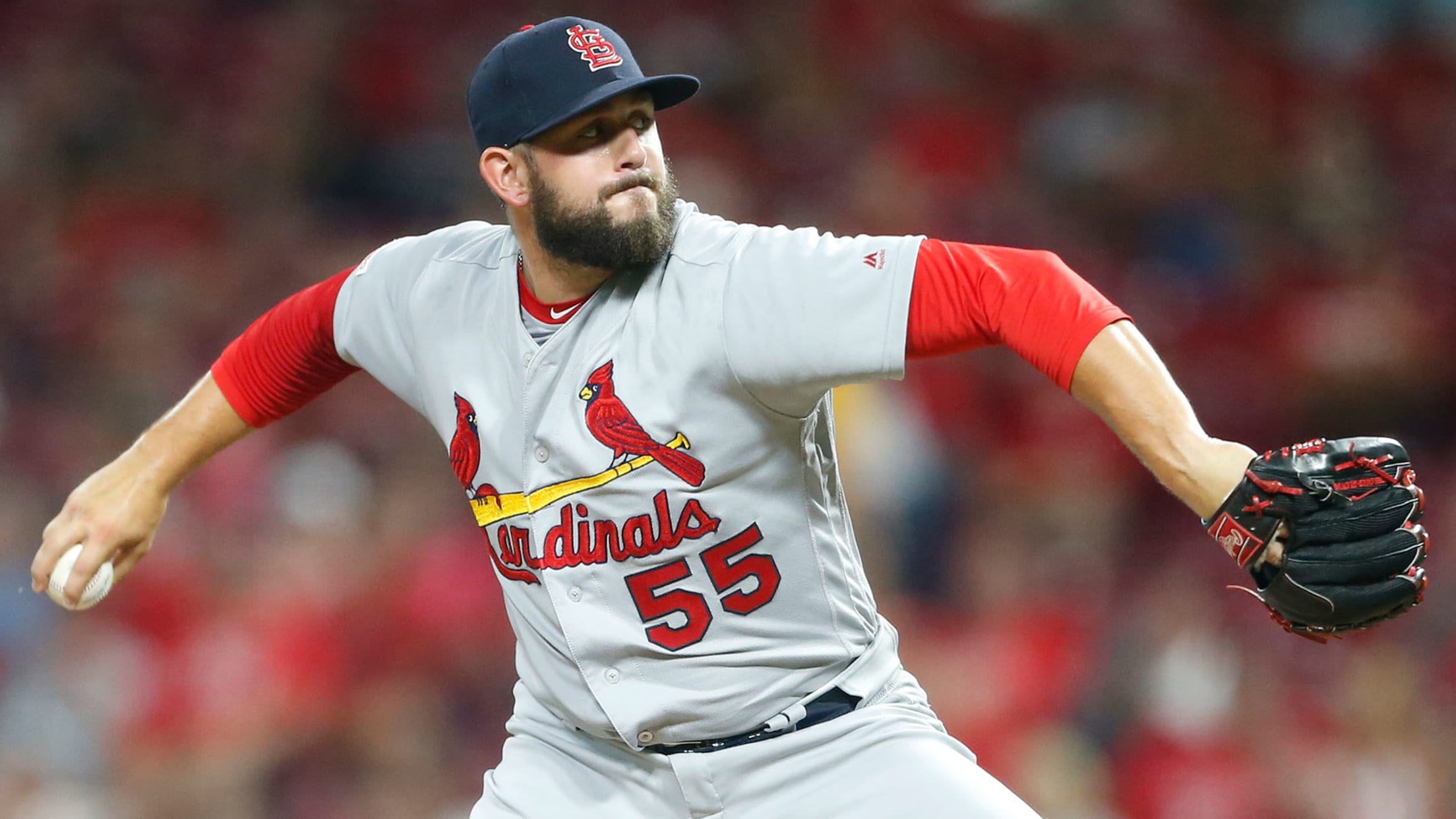 ST. LOUIS -- The Cardinals shuffled their roster on Wednesday to protect three prospects from the Rule 5 Draft. Right-hander Jake Woodford, third baseman Elehuris Montero and right-hander Alvaro Seijas were all added to the 40-man roster. Right-hander Dominic Leone was designated for assignment to make room for one of
Are Yanks still in mix to sign this righty?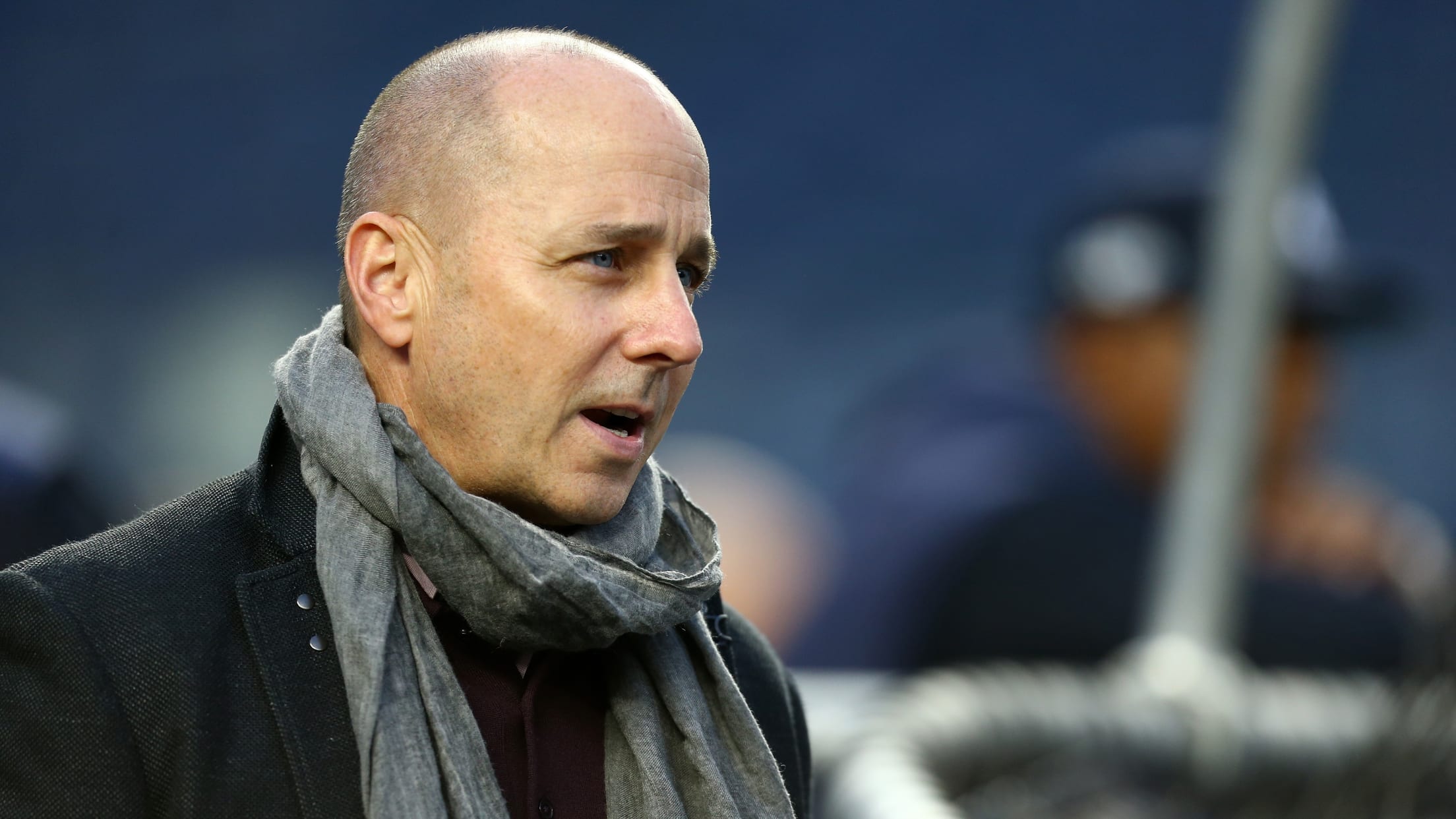 MLB.com is keeping track of all the latest Yankees-related free agent and trade rumors right here.
Mets add Giménez, 3 others to 40-man roster
Club protects 4 prospects from Rule 5 Draft, DFA's Gagnon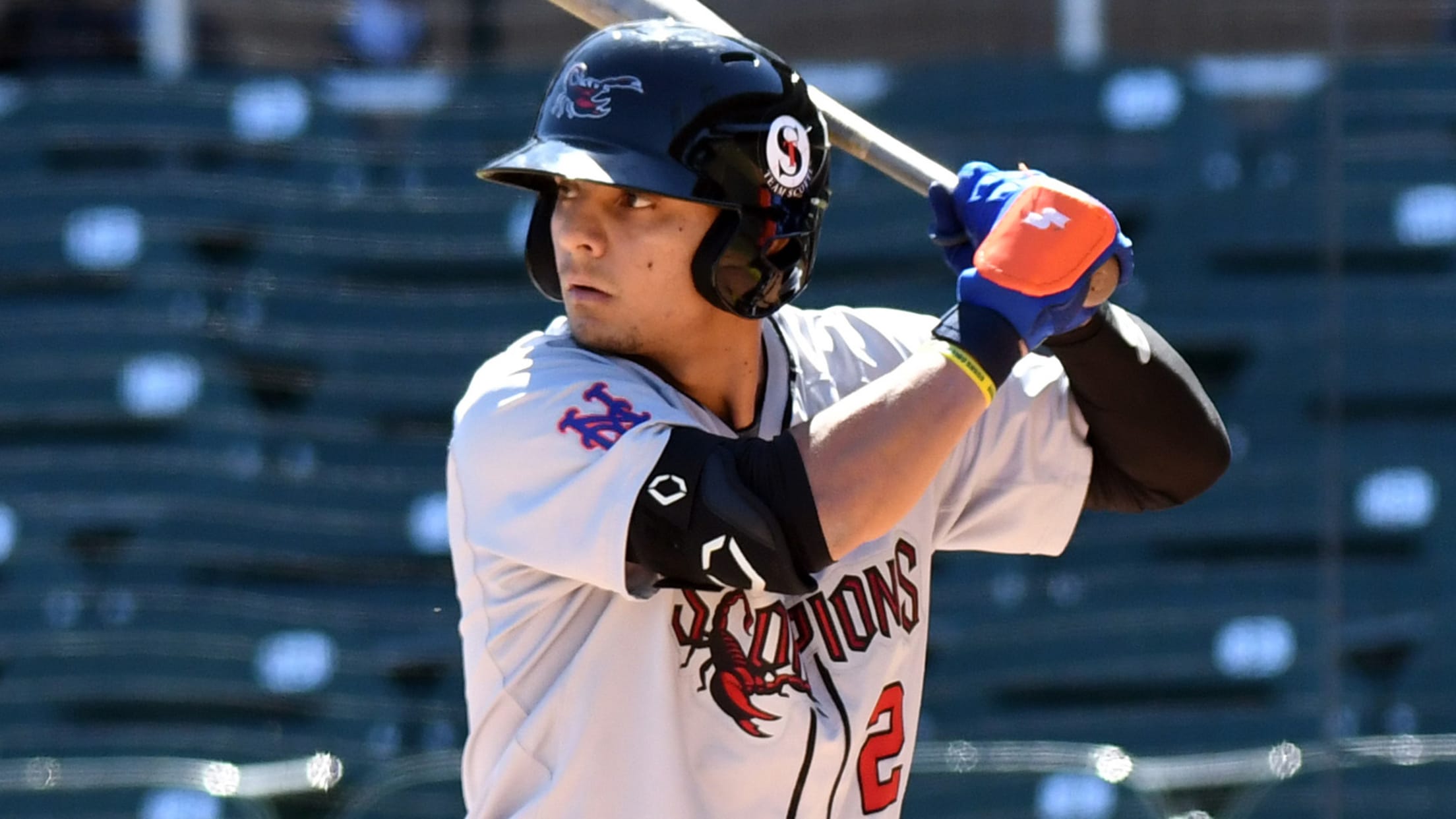 NEW YORK -- Like most teams, the Mets did some 40-man roster shuffling on Wednesday to protect players from the Rule 5 Draft. Most pertinently, they added four prospects -- infielder Andrés Giménez, catcher Ali Sanchez, and pitchers Thomas Szapucki and Jordan Humphreys -- while designating pitcher Drew Gagnon for
Frontrunners emerging in race for coveted hurler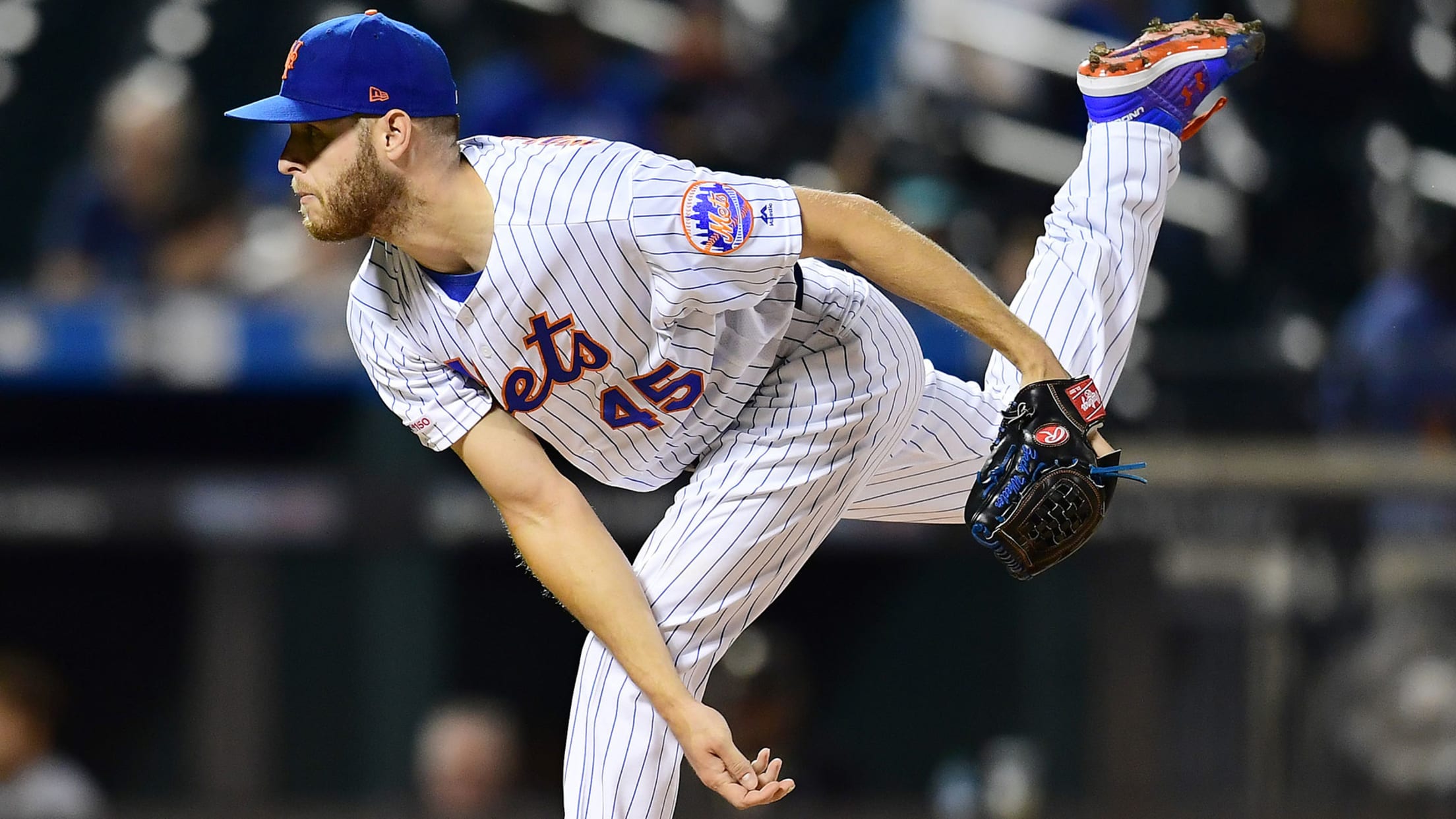 After emerging as one of the National League's better power pitchers over the last two seasons (23-15, 3.65 ERA, 3.37 FIP, 8.9 K/9), Zack Wheeler is now a free agent. He is tied to Draft-pick compensation if he signs with a new team after being one of 10 players to
Could Bumgarner be a fit for Braves?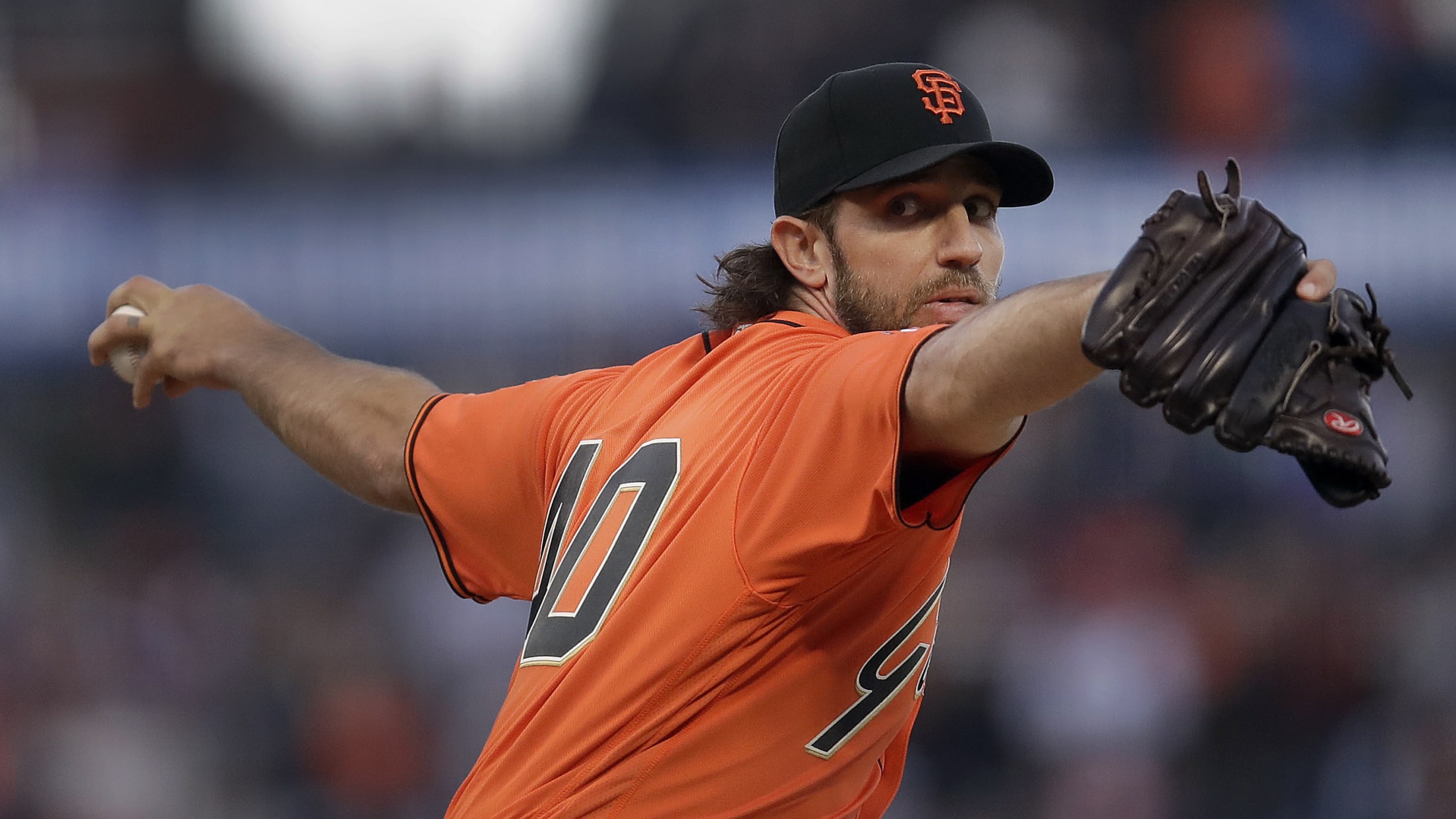 After a memorable 11-season run with the Giants that included four straight All-Star appearances and top-10 finishes in NL Cy Young Award voting (2013-16), as well as three World Series titles (2010, '12 and '14) and 2014 Fall Classic MVP honors, Madison Bumgarner is a free agent for the first
Rays designate Duffy, trade De León to Reds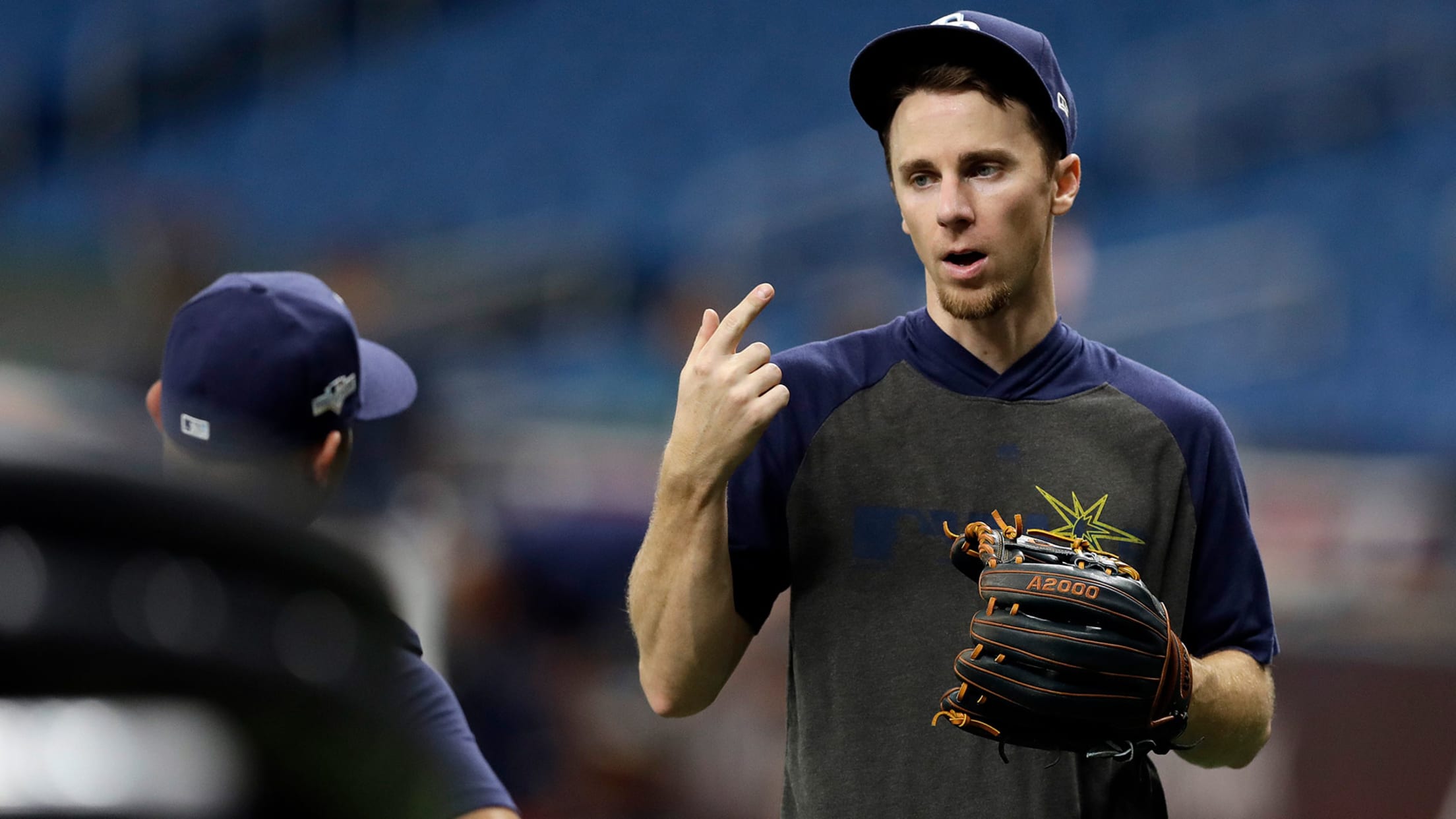 The Rays have spent the last couple of seasons building depth throughout the organization, which will create tough 40-man roster decisions throughout the winter. That was evident on Wednesday when the Rays designated for assignment third baseman Matt Duffy and traded right-handed pitcher José De León to the Reds in
Are these the best fits for Grandal?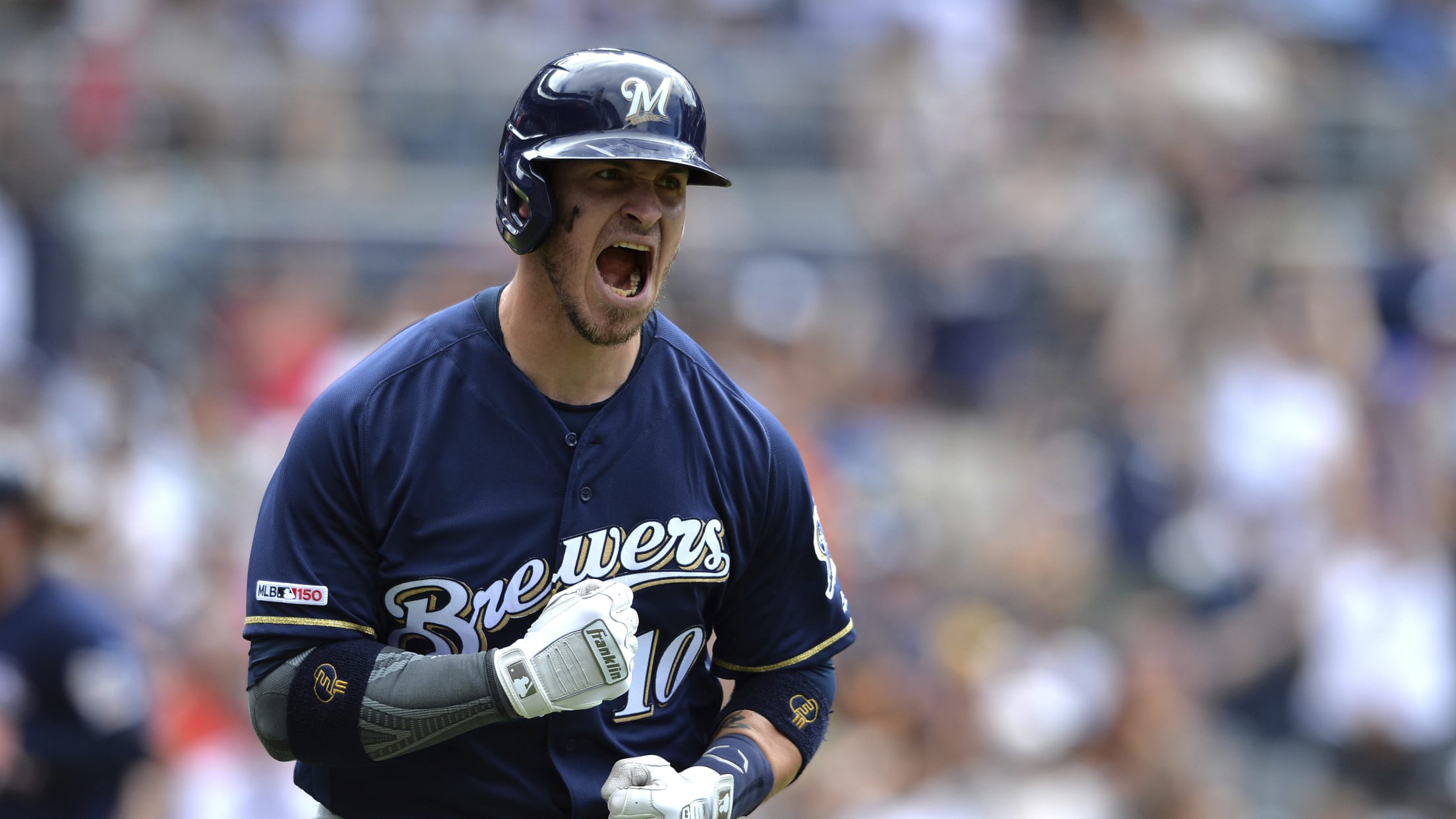 Yasmani Grandal followed up four All-Star caliber seasons with the Dodgers with a terrific campaign for the Brewers in 2019, slashing .246/.380/.468 with a career-high 28 home runs, 77 RBIs and 109 walks. Below is a list of the latest news and rumors surrounding the catcher, who is a free
Keuchel a top 'repeat' free agent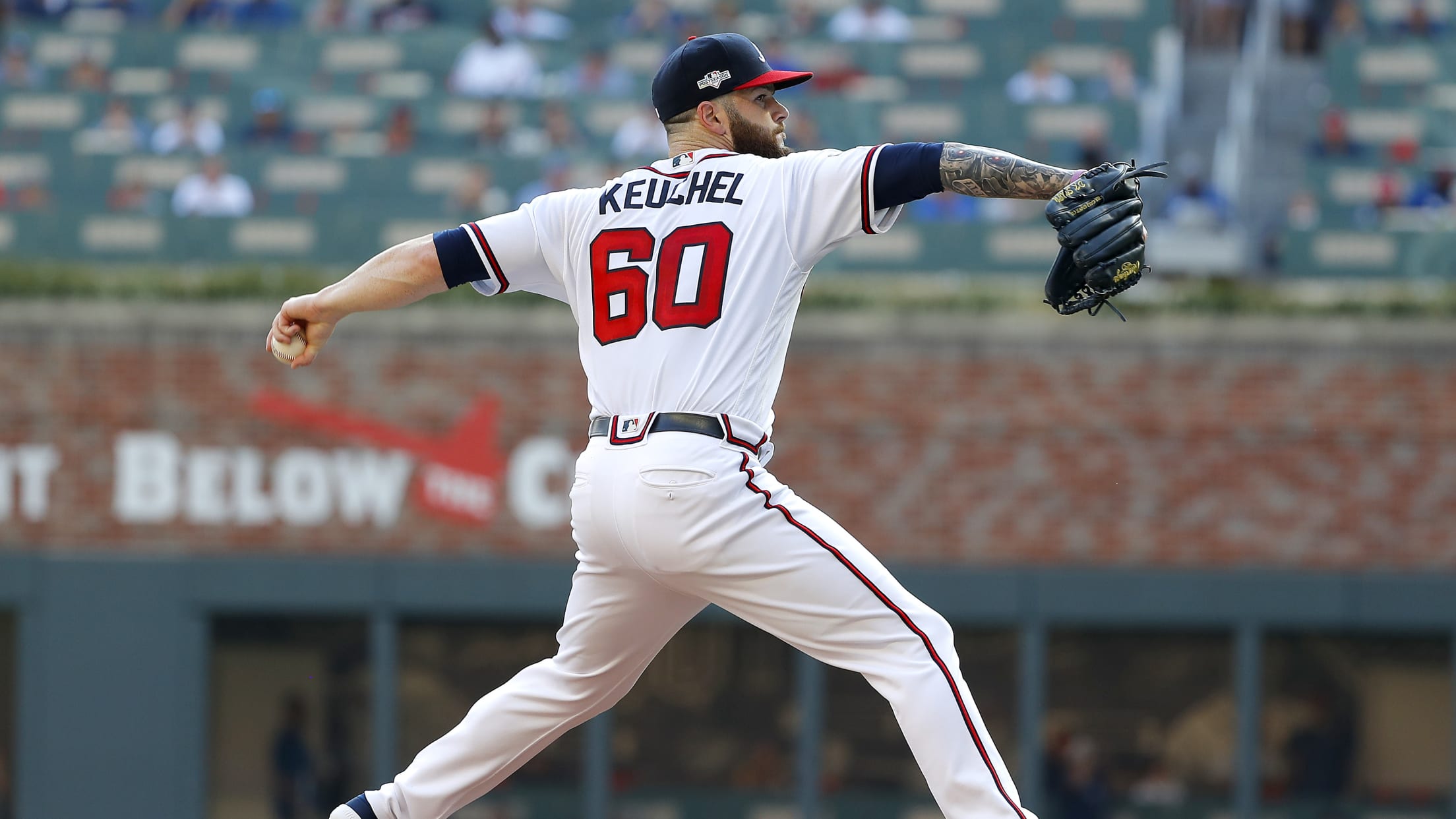 After remaining unsigned until after the MLB Draft in June, Dallas Keuchel is hoping for a better result as he tests the free-agent market again. Below is a list of the latest news and rumors surrounding Keuchel, who will turn 32 years old in January.
Yanks need to get a true No. 1 this offseason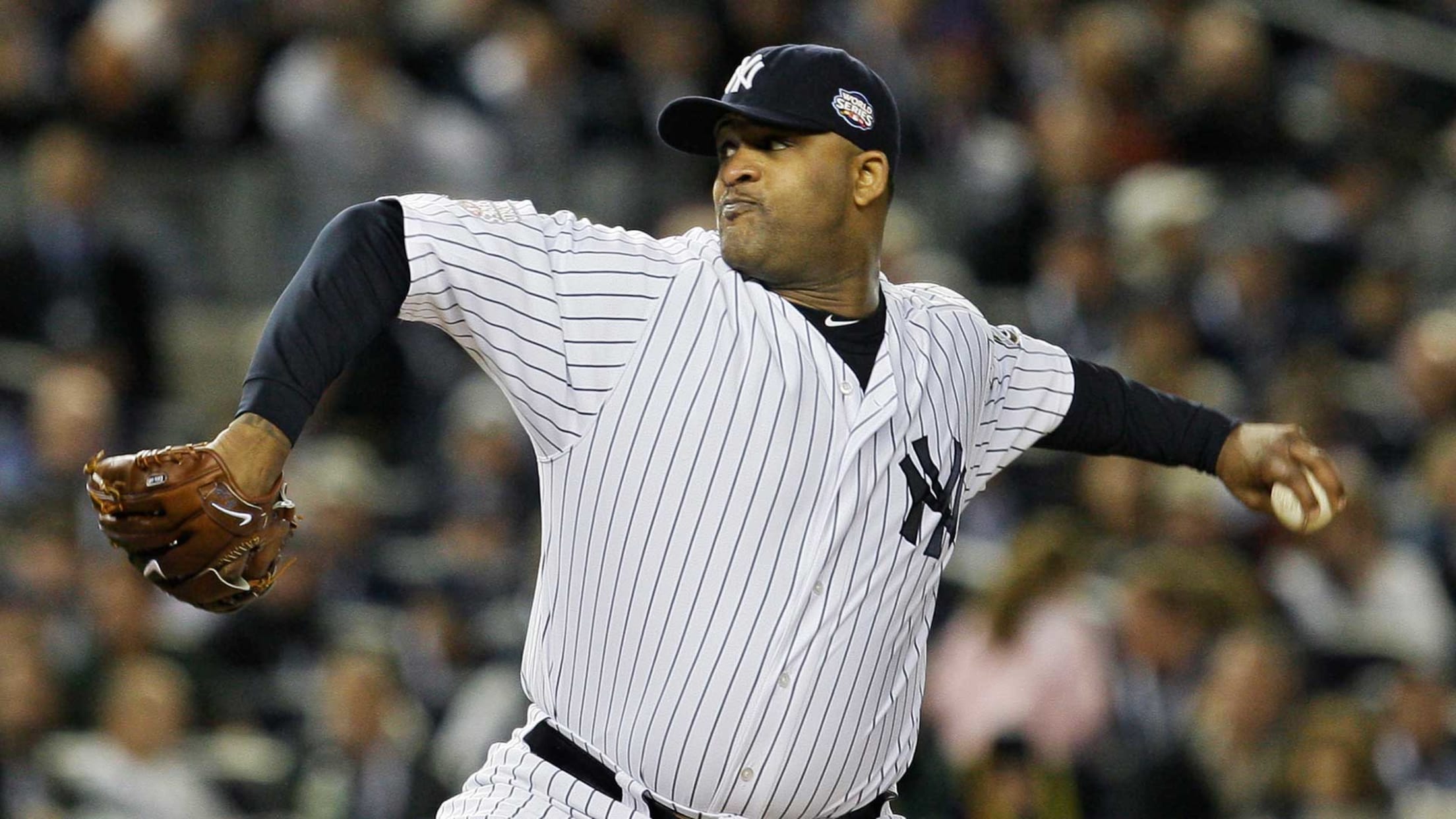 The Yankees need a horse if they are going to win their first World Series since 2009. They need the kind of horse that CC Sabathia was in October and November of '09. Sabathia started five games for the Yankees in that postseason. He pitched at least into the seventh