Strap in, because it's going to be a wild Tuesday around MLB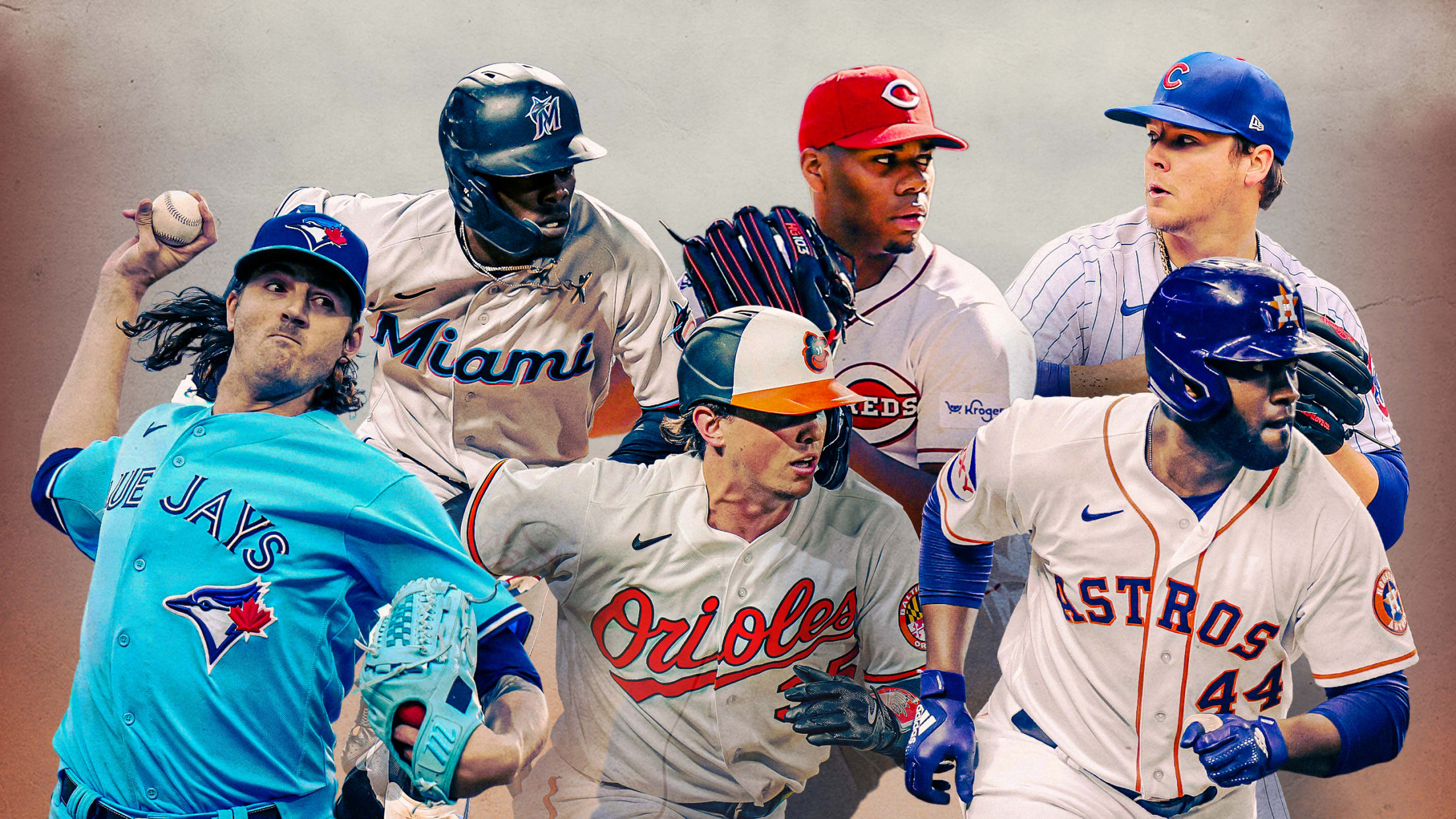 Considering how next Tuesday is going to feel -- next Tuesday being the first day of the four Wild Card Series, absolute mayhem from lunchtime until bedtime -- you could almost talk yourself into thinking this Tuesday is going to be comparatively sedate. Take a rest, a breather, a little
Here are the 10 most bonkers stats of 2023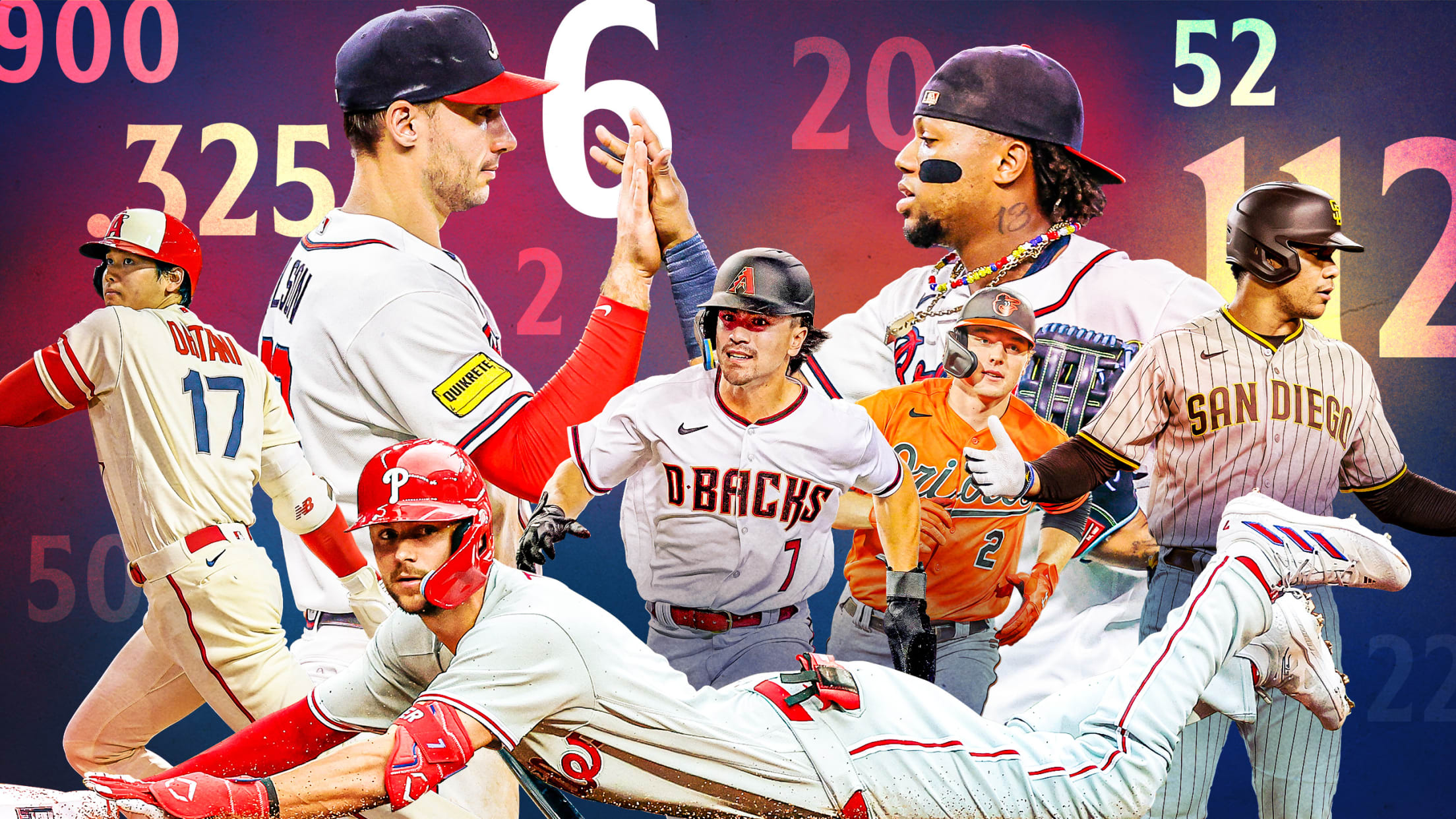 If runs, wins and losses were all we tracked, if the only numbers associated with baseball were the numbers of balls, strikes, outs and innings and the only "stats" we absorbed were winning percentages in the standings, it would still be a beautiful sport. But Major League Baseball is best
'Thank you, Tito': Francona leaves lasting mark ahead of retirement
As the skipper's 23-year managerial career draws to a close, others reflect on his impact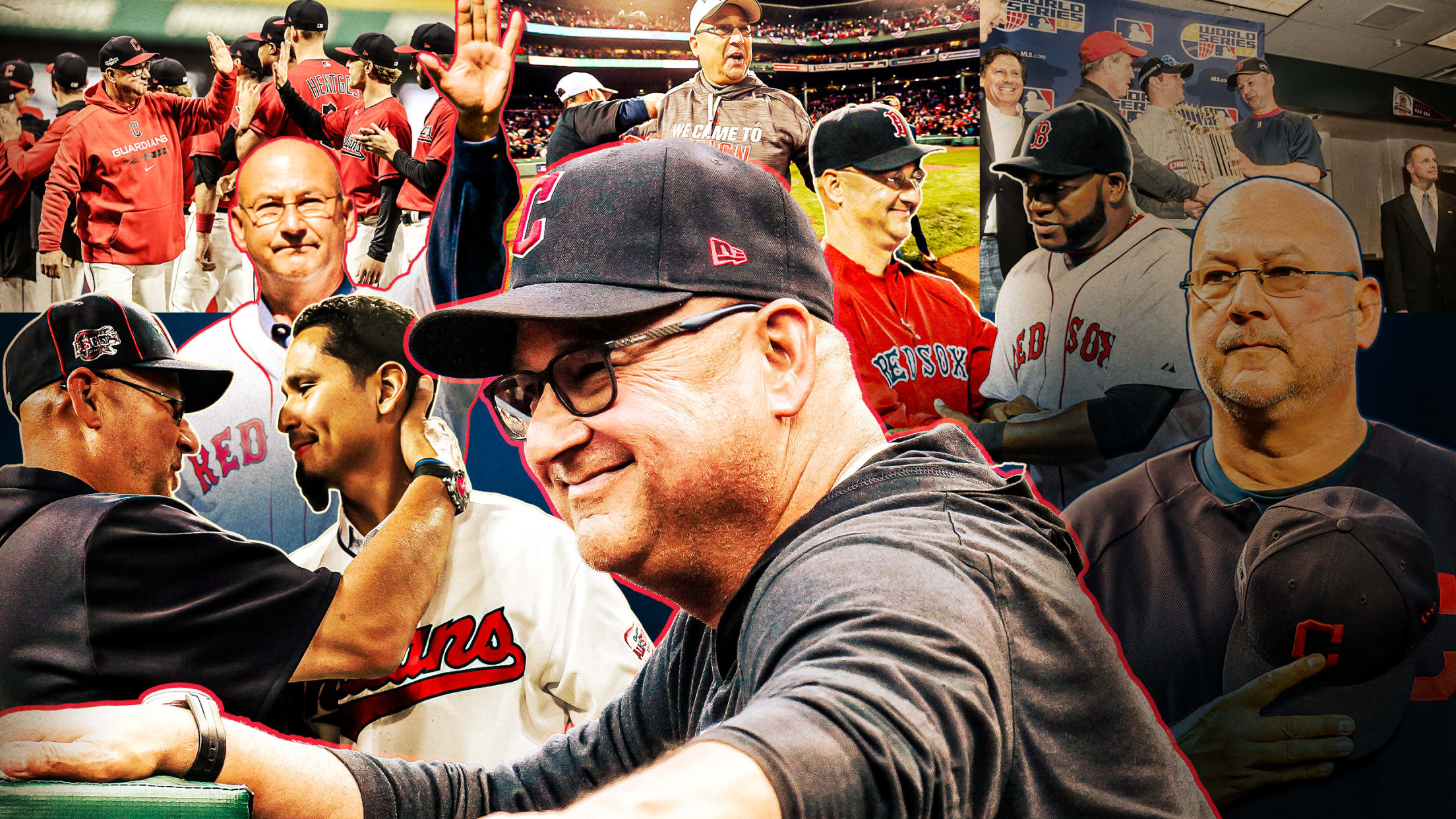 They say you never know the value of something in your life until it's gone. That's why big decisions require time, introspection and contemplation. Luckily for Terry Francona, he's always had an instinct to know when it's time to say goodbye to something. Francona grew up in a baseball family.
The Phils' secret playoff weapon is here ... and his stuff is scary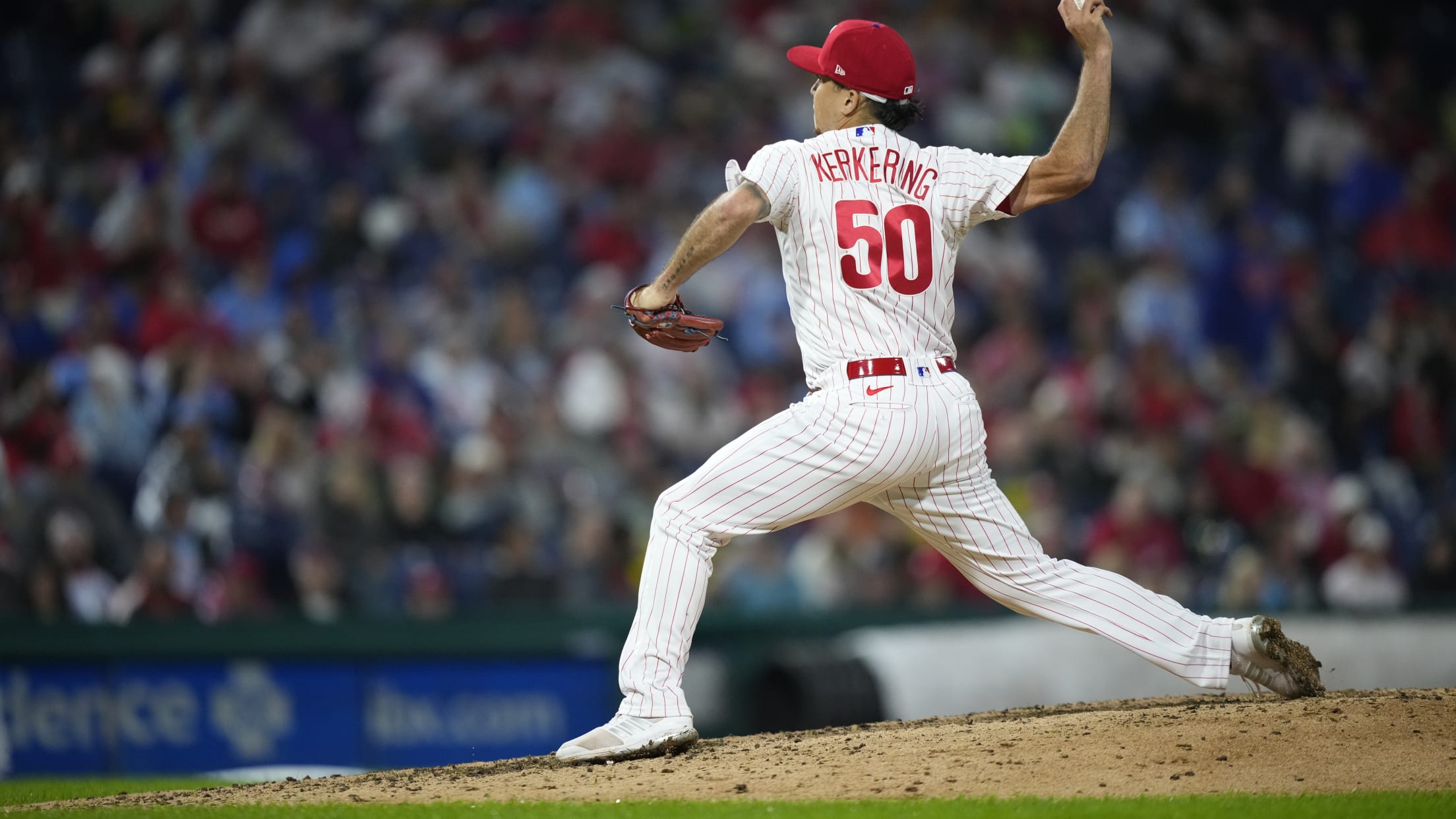 The Phillies' secret weapon for the postseason isn't exactly a secret anymore -- his MLB debut was too electric. Orion Kerkering, the team's No. 7 prospect, took the mound for the first time on Sunday and immediately showed the playoff-caliber stuff the Phillies were hoping for when they called him
6 days of pivotal matchups -- here's what's at stake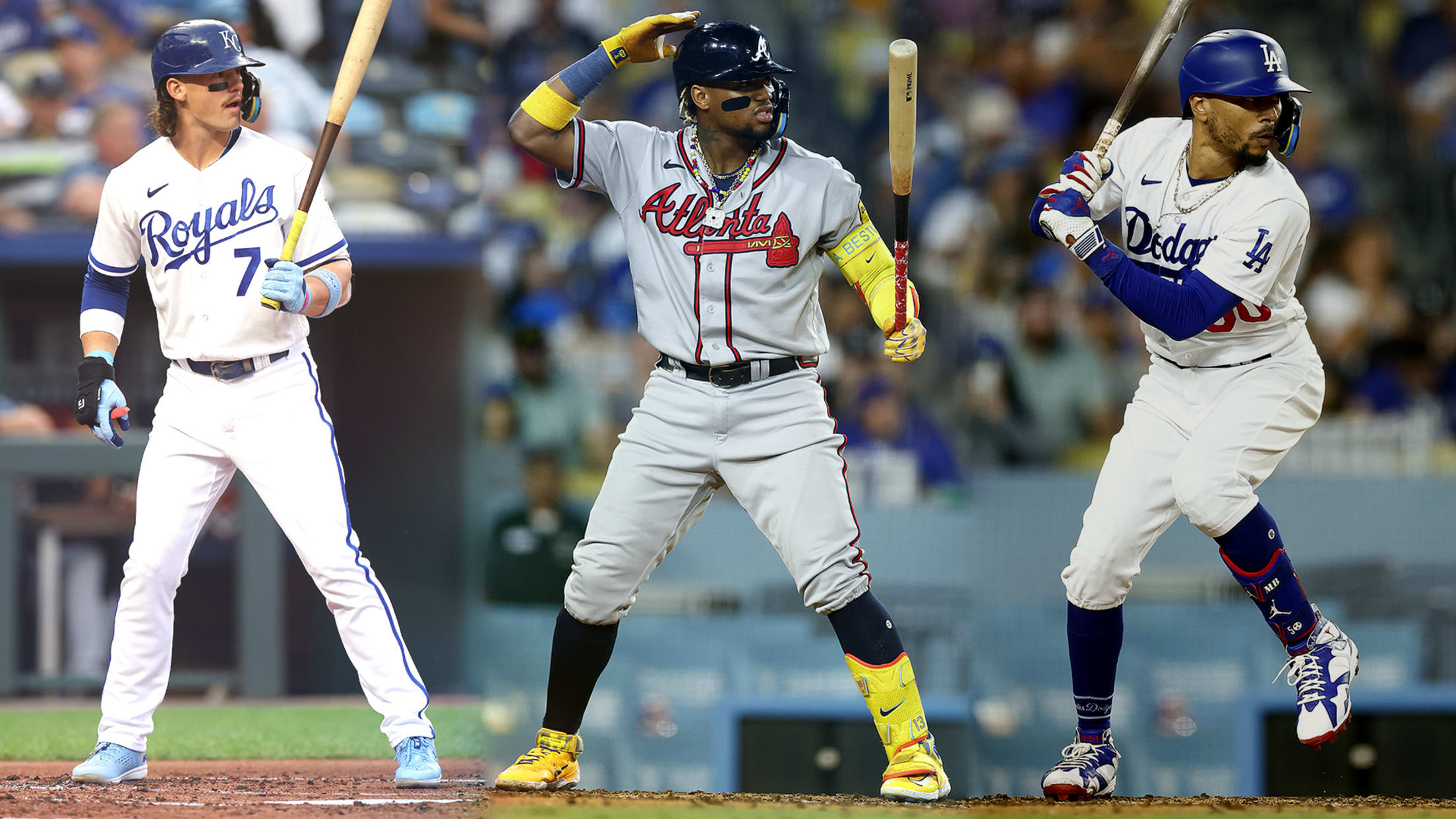 With a week left in the 2023 regular season, much of what usually comes down to the wire is already settled. The National League alone already appears to have its batting champ (Luis Arraez), home run king (Matt Olson), ERA title winner (Blake Snell) and strikeout leader (Spencer Strider). Three
Here are the 2023 Double-A All-Stars and award winners
As summer ebbs into fall, Minor League Baseball has started to reveal its end-of-season award winners and All-Star teams. Last week it was the three Single-A and High-A circuits. Now it's time to reveal this year's Double-A honors, as voted on by league managers. In the Eastern League, Baltimore's Coby
Former MLBer is playing for Greece ... at 57 years old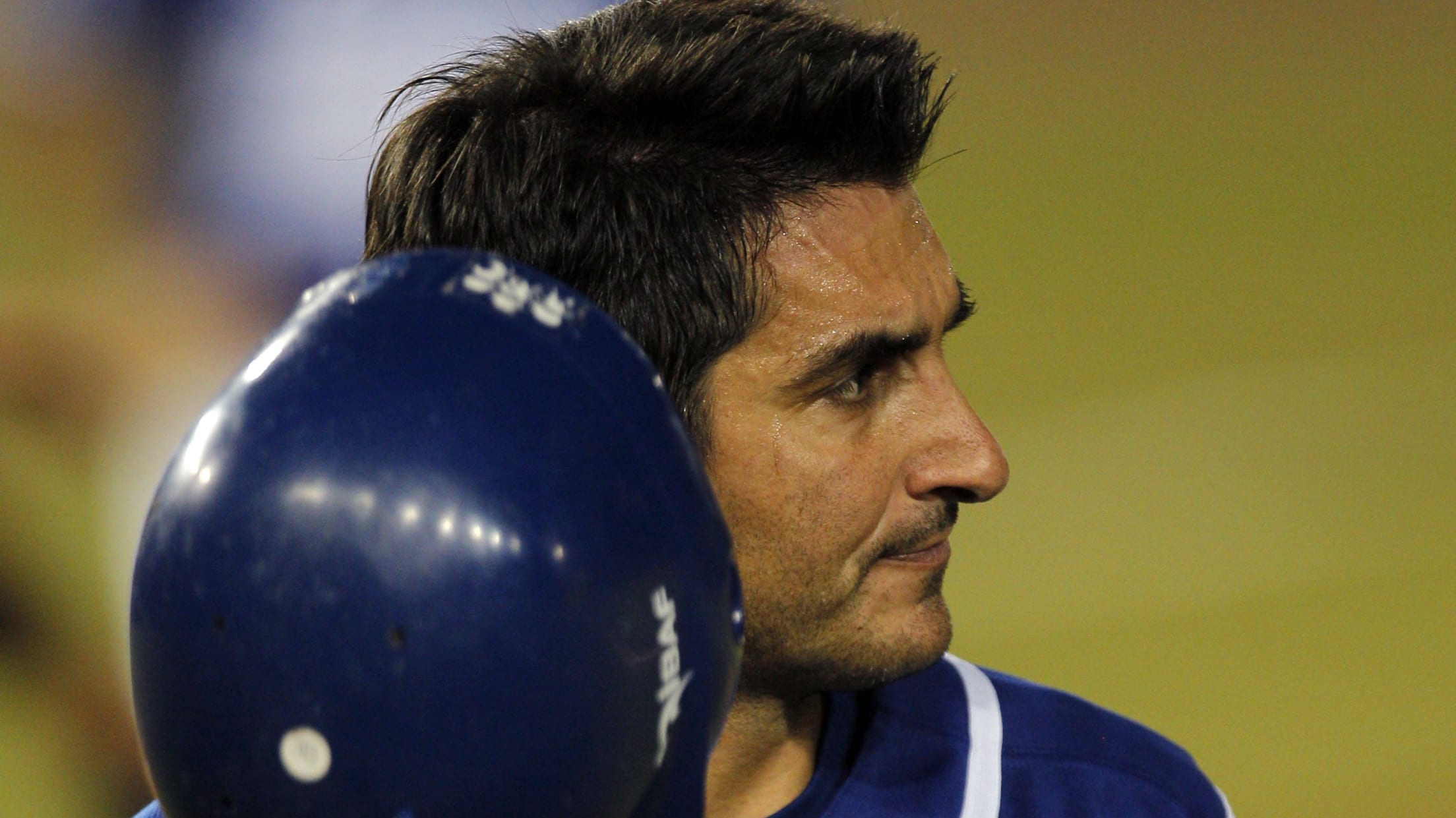 It's not unusual for nations playing in the European Championship to have former big leaguers on their rosters: The Netherlands has Roger Bernadina and Didi Gregorius on the team; Israel claims Ty Kelly and Ryan Lavarnway, and Eric Sogard has returned to play for the Czech Republic after making his
How the Mets' Draft Lottery odds might shake out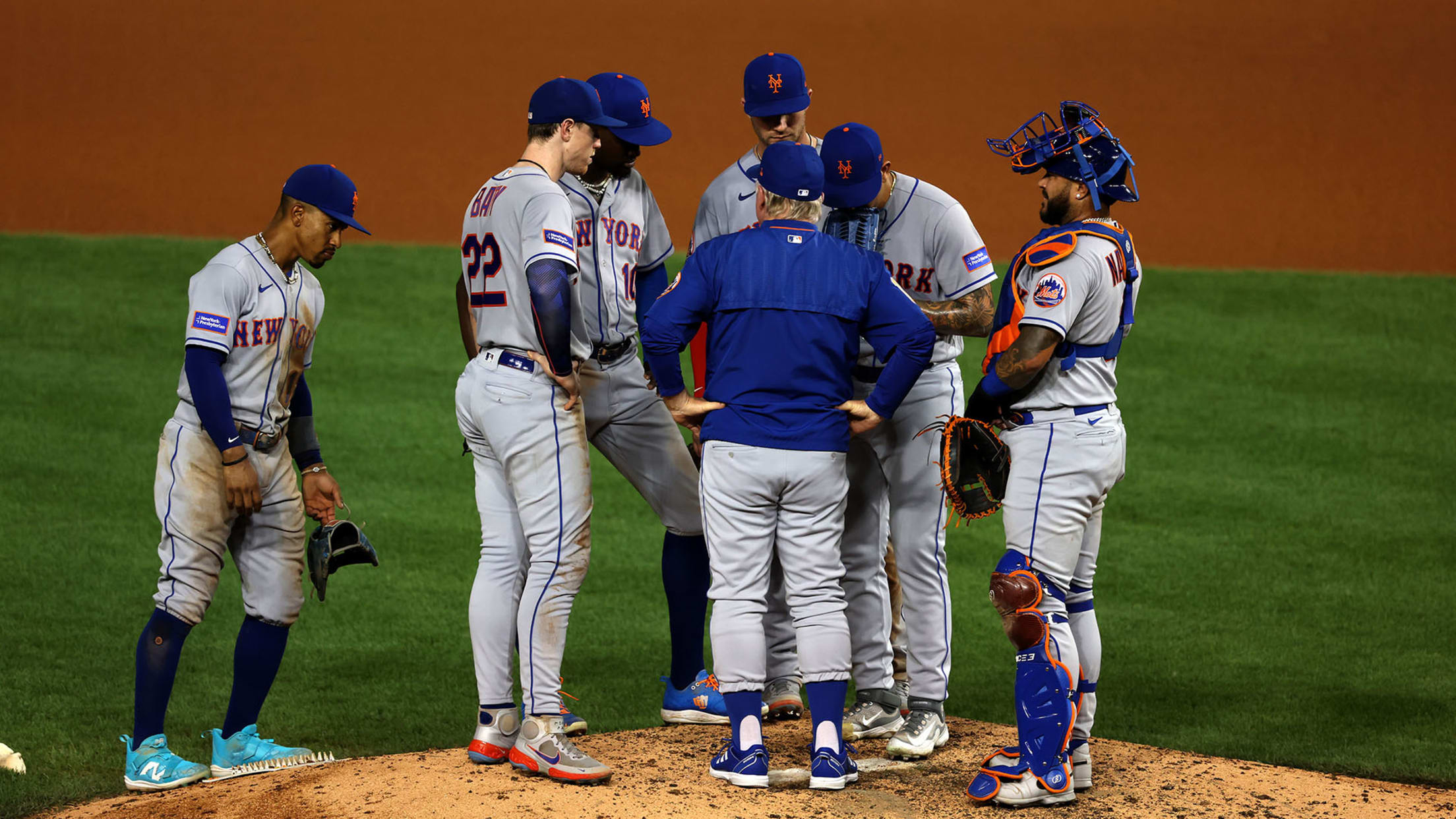 This story was excerpted from Anthony DiComo's Mets Beat newsletter. To read the full newsletter, click here. And subscribe to get it regularly in your inbox.
How an MLB rebrand shook up the hip-hop world
White Sox logo instilled a sense of pride in South Side fans starting in 1990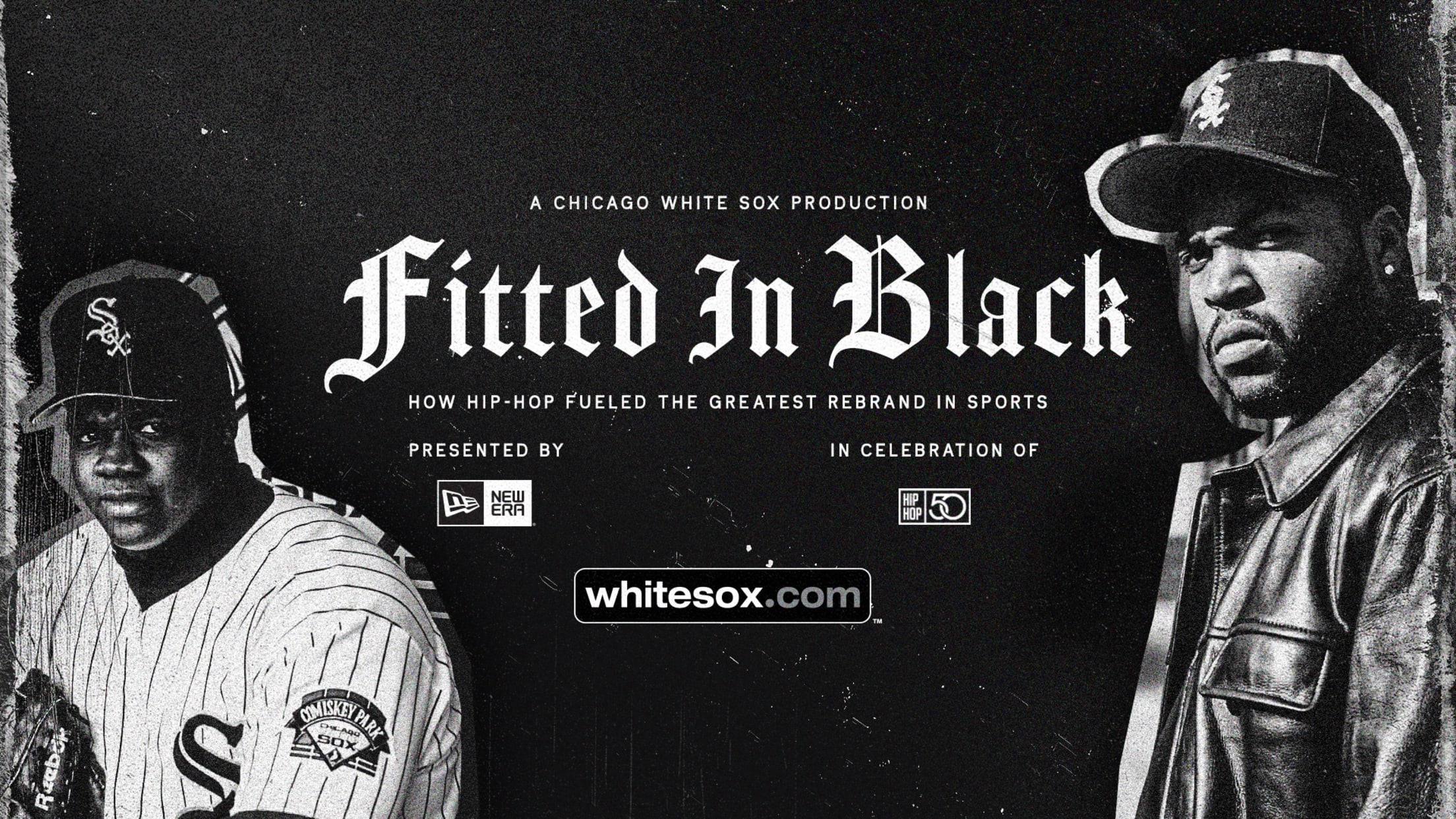 A full-scale rebrand is a perilous venture for any professional sports franchise. A misstep in a new color scheme or logo unveiling leaves your team subject to ridicule, destined to show up on some future list titled Top 10 Worst Uniforms in Sports History. It has the power to alienate
After quick reflection on '23, Trout discusses his future
'Nothing's changed,' Angels superstar says of his offseason discussions with front office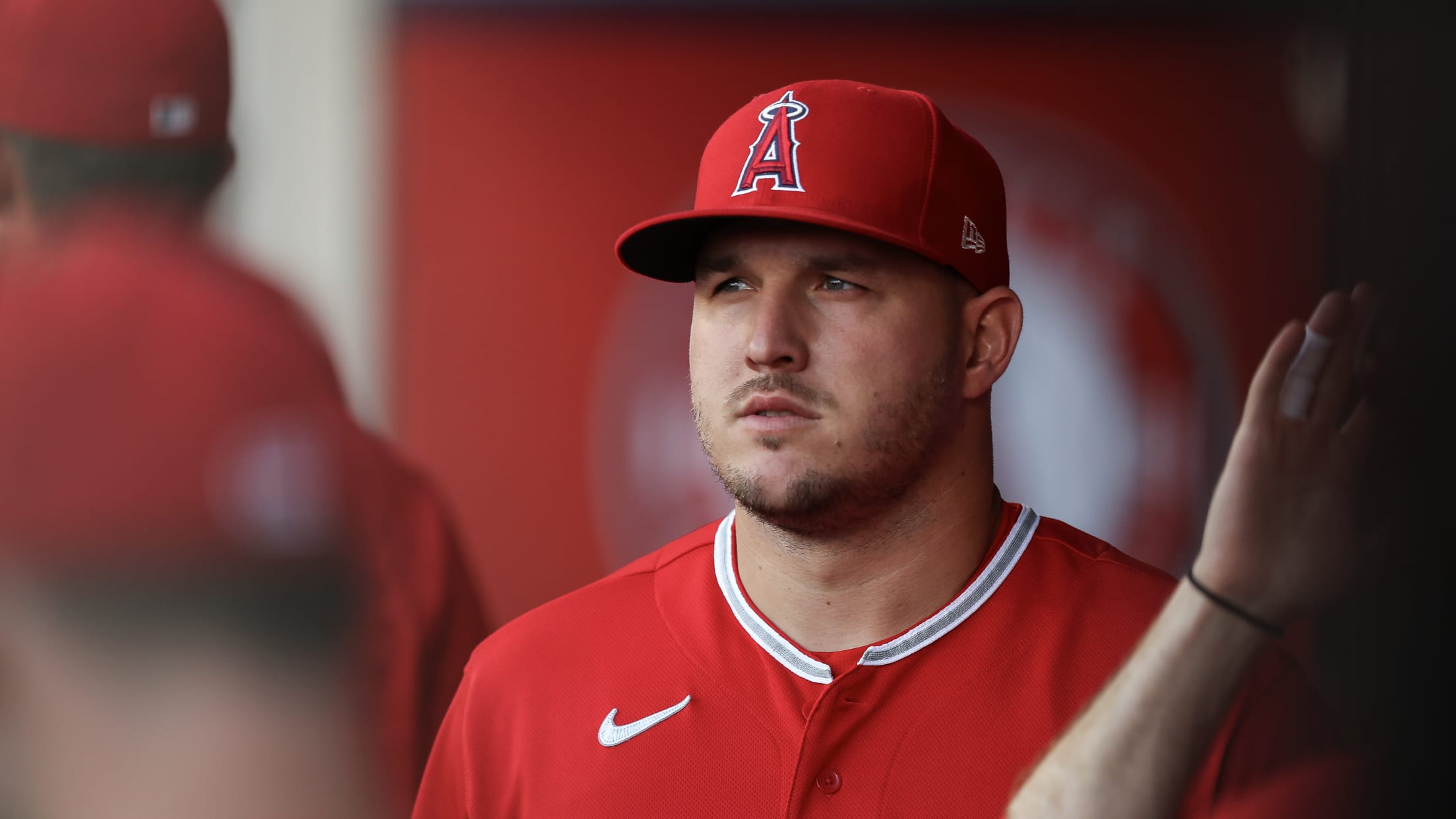 ANAHEIM -- The media session was just one question in when superstar Mike Trout couldn't hold back his emotions when describing how it feels to have another season end prematurely due to injury. Trout, standing in front of his locker before Monday before the Angels' 5-1 loss to the Rangers,
Robert's season over after landing on IL with knee injury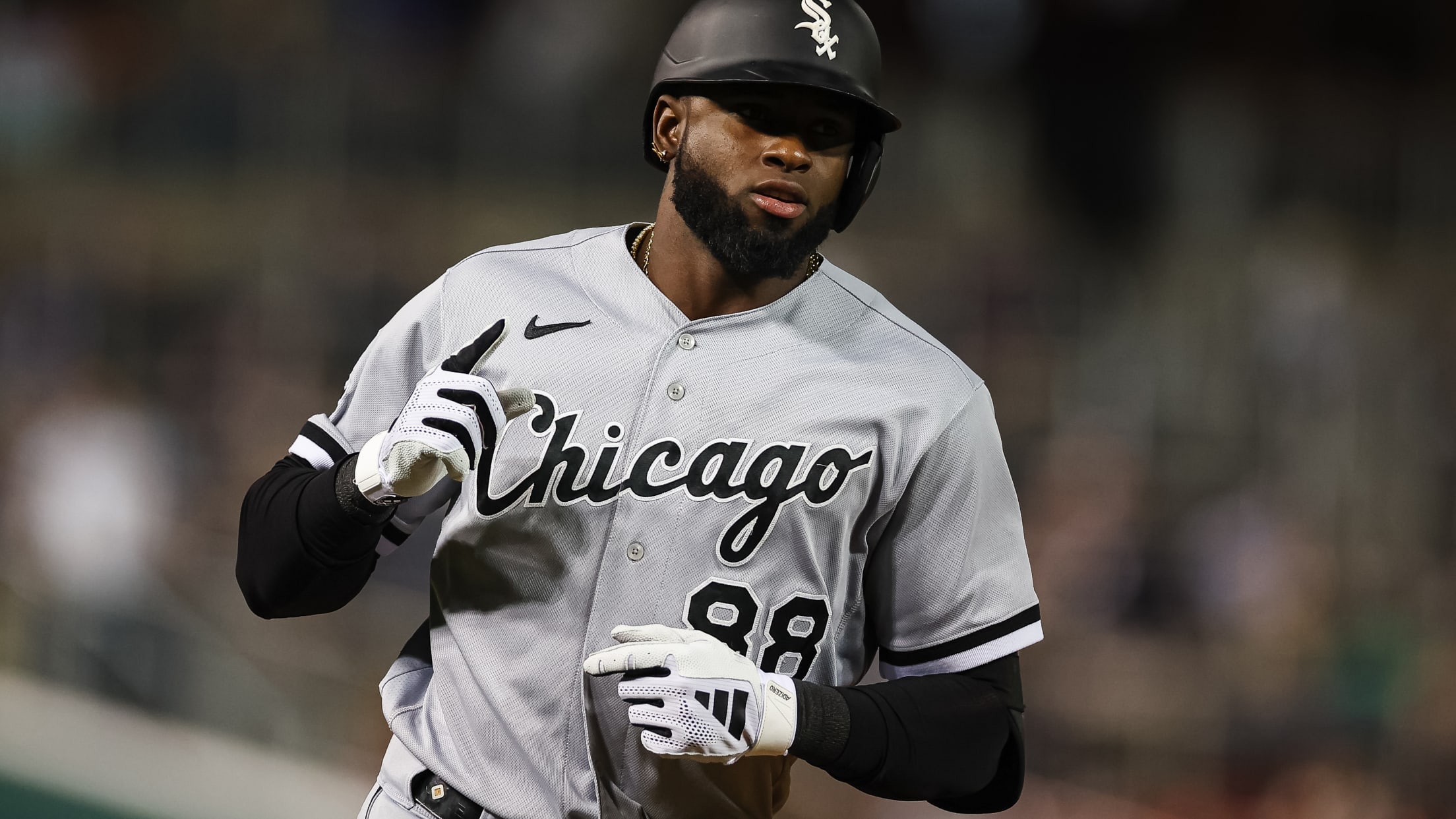 Prior to Tuesday's series opener vs. the Arizona Diamondbacks, the Chicago White Sox placed All-Star outfielder Luis Robert Jr. on the 10-day injured list with a mild MCL sprain in his left knee, selected the contract of outfielder Tyler Naquin from Triple-A Charlotte and transferred right-handed pitcher Jimmy Lambert to
Postseason Watch: Bracket, tiebreakers and more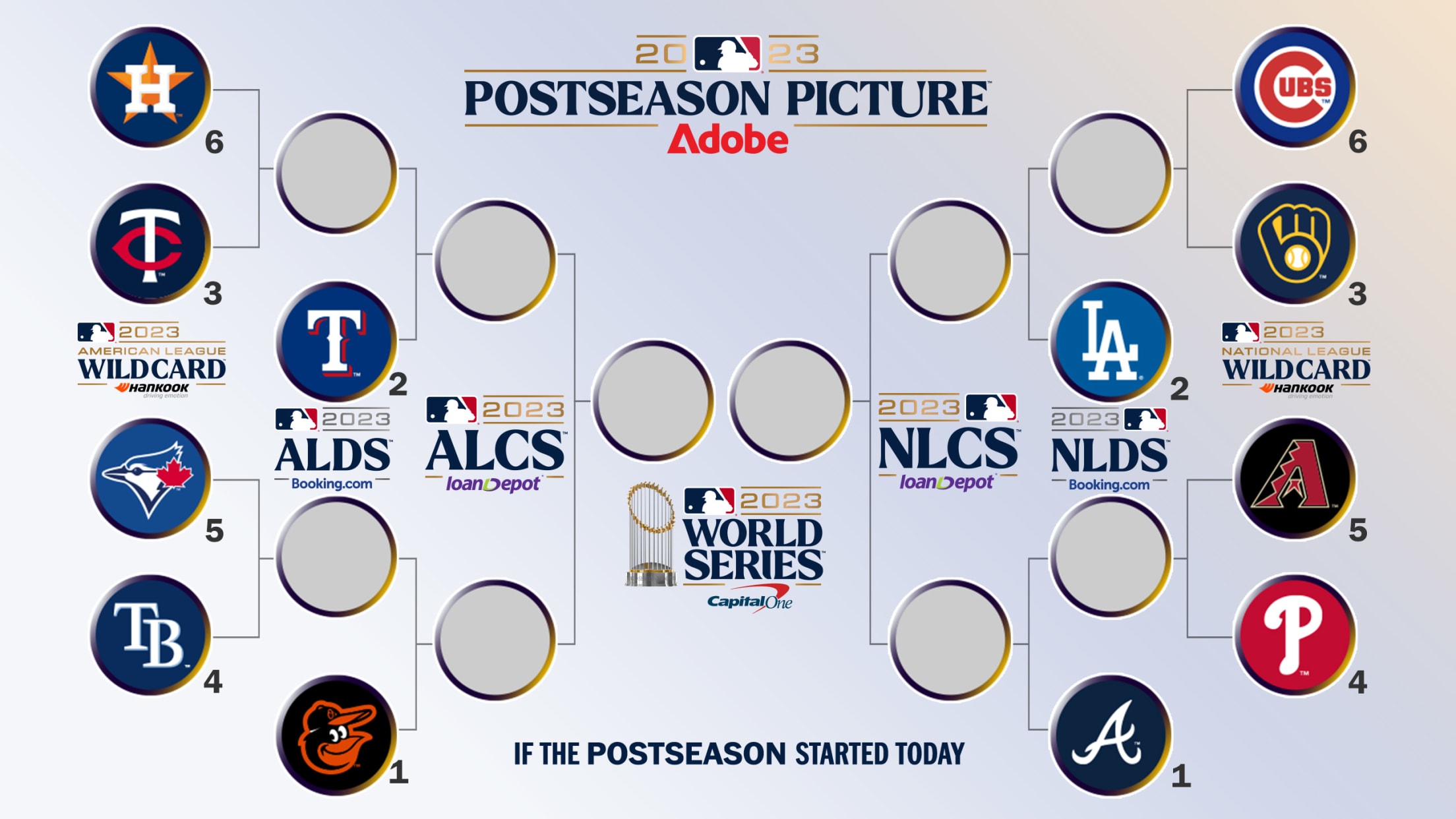 While a lot can happen in the standings between now and when the postseason starts on Oct. 3, here is what the playoff picture looks like heading into Tuesday's games.
Rays asking youngsters to 'embrace the moment'
This story was excerpted from Adam Berry's Rays Beat newsletter. To read the full newsletter, click here. And subscribe to get it regularly in your inbox.
Vintage Verlander leads Astros past Mariners
Houston pads lead over Seattle in AL Wild Card picture in series opener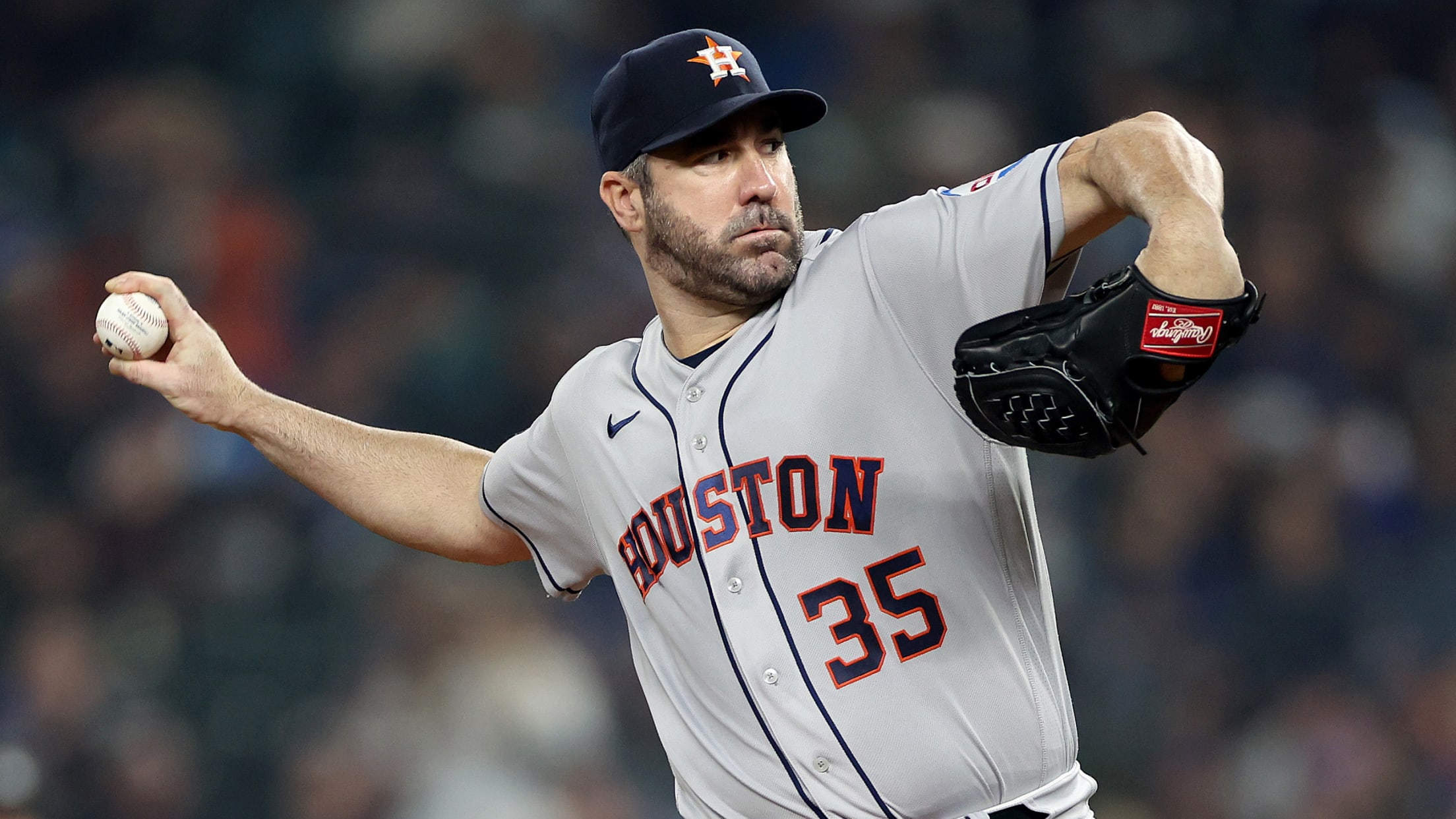 SEATTLE -- All it took for the Astros to get back on track was a change of scenery -- in addition to a dominating pitching performance from Justin Verlander and mighty swings of the bat from Yordan Alvarez and Kyle Tucker. After dropping five of their last six games to
How might Dodgers line up rotation for NLDS?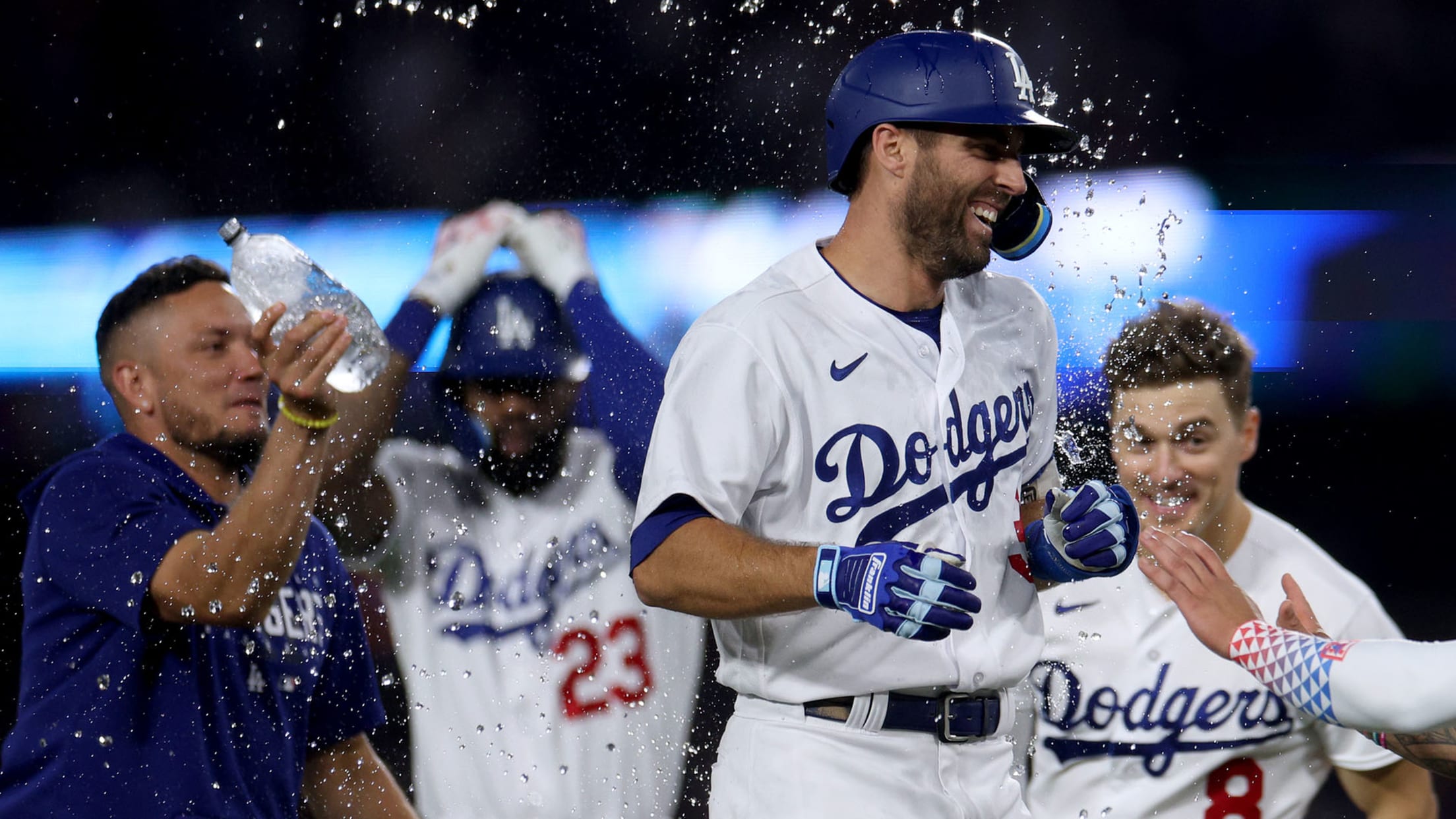 This story was excerpted from Juan Toribio's Dodgers Beat newsletter. To read the full newsletter, click here. And subscribe to get it regularly in your inbox.
Belt reinstated of IL; Jays recall Jay Jackson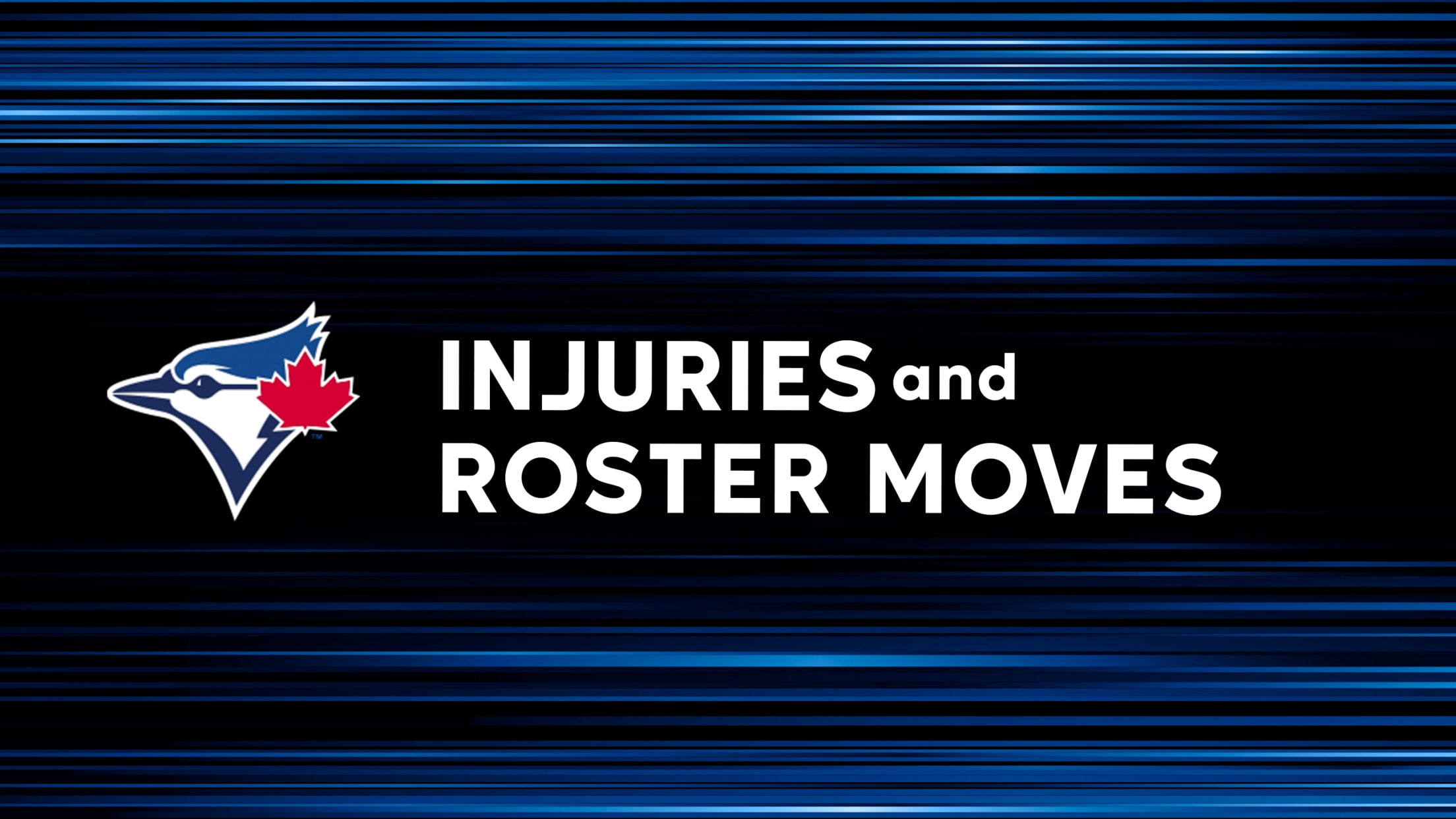 Weeklong festivities planned for Miggy's farewell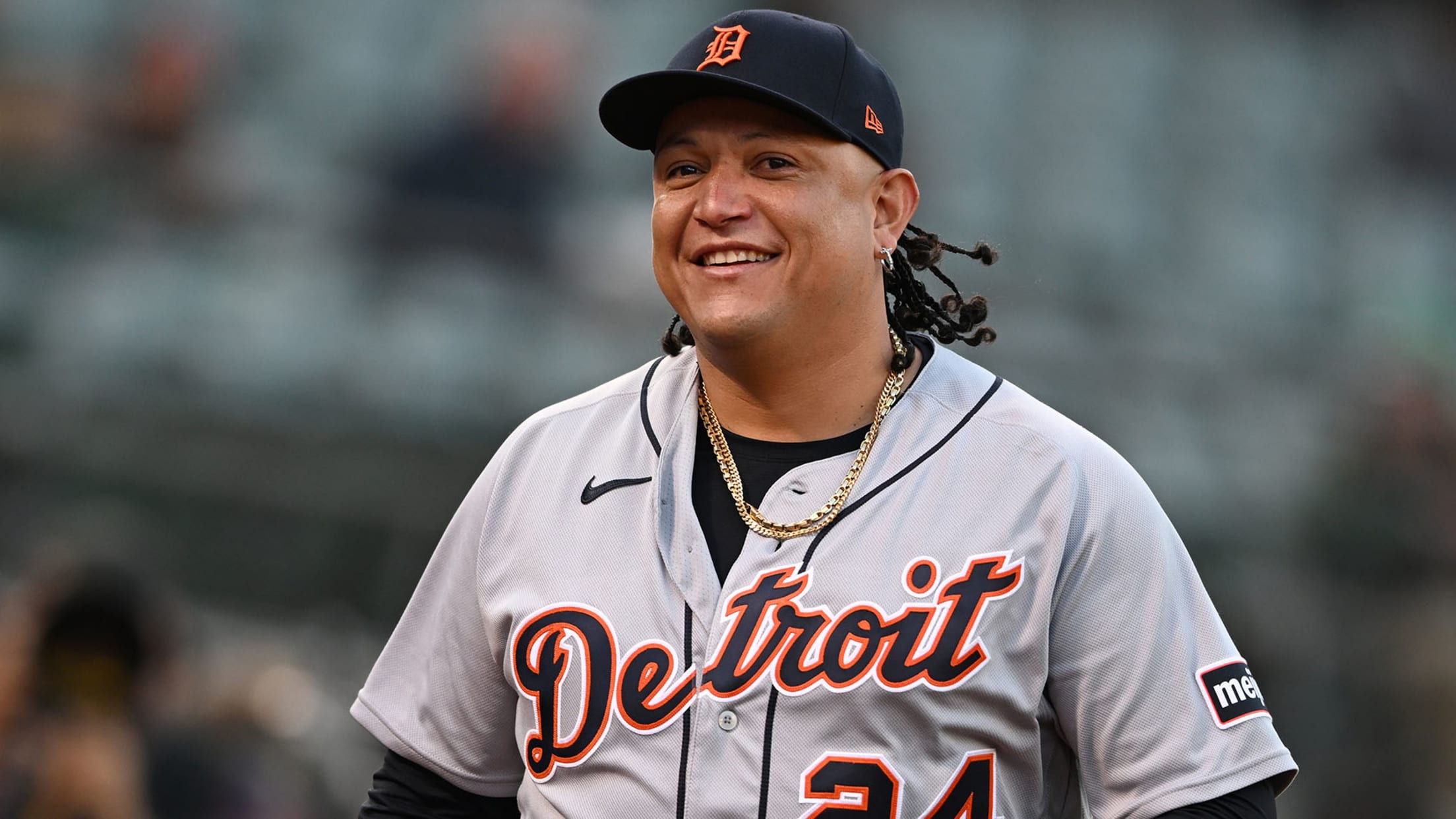 This story was excerpted from Jason Beck's Tigers Beat newsletter. To read the full newsletter, click here. And subscribe to get it regularly in your inbox.
Texas 3-step: B2B2B homers lift Rangers closers to division crown
Back-to-back-to-back homers lift Texas to its sixth straight victory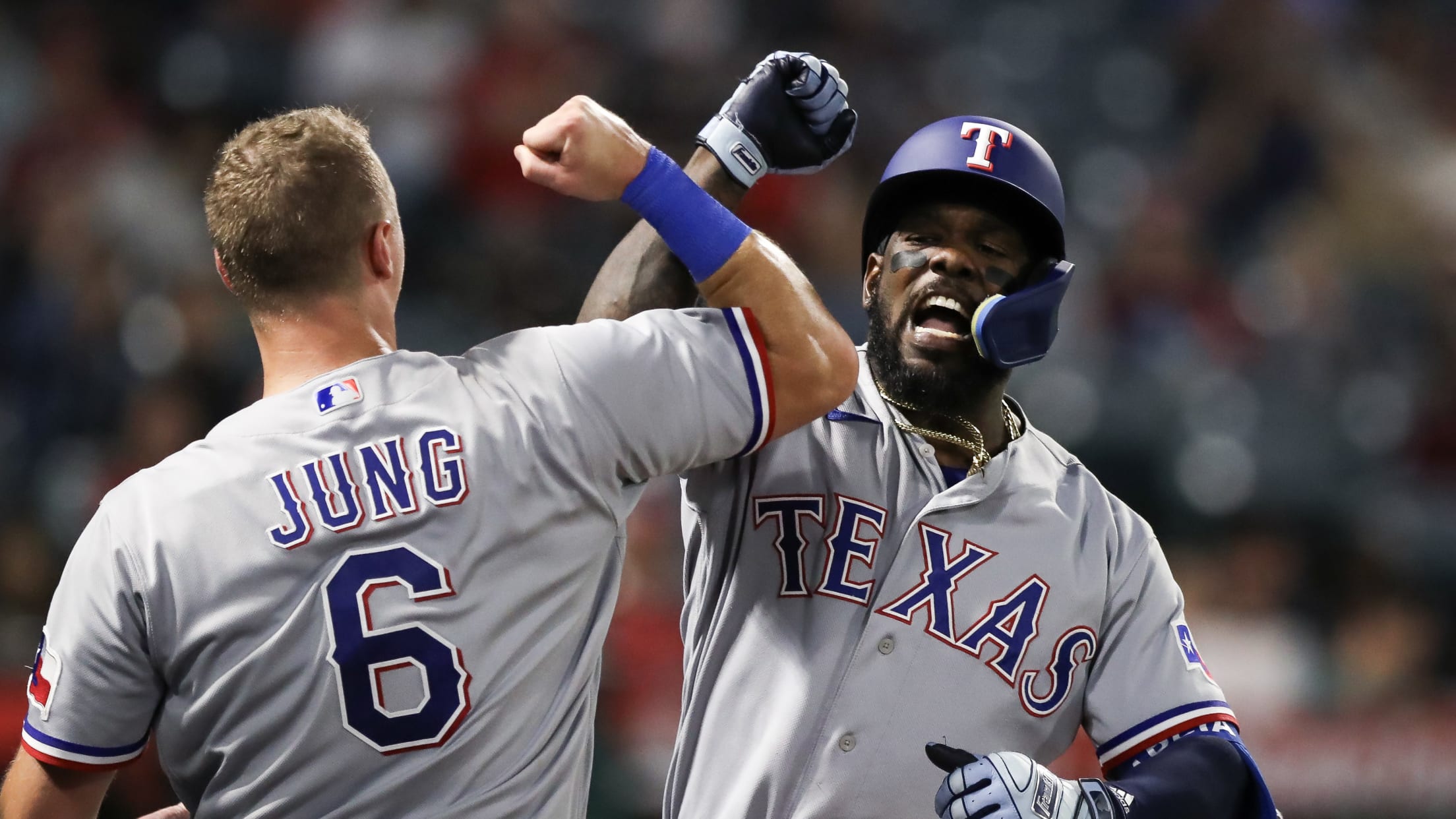 ANAHEIM -- In a hitter's meeting in New York back in August, as the Rangers struggled through one of their toughest stretches of the year, Marcus Semien told his teammates that you don't always need a three-run homer or a grand slam to win a ballgame. But it definitely doesn't
D-backs lament missed chance in Wild Card race, but 'we'll be good'
Arizona lets leads slip away in seventh and eighth innings in tough loss vs. Yanks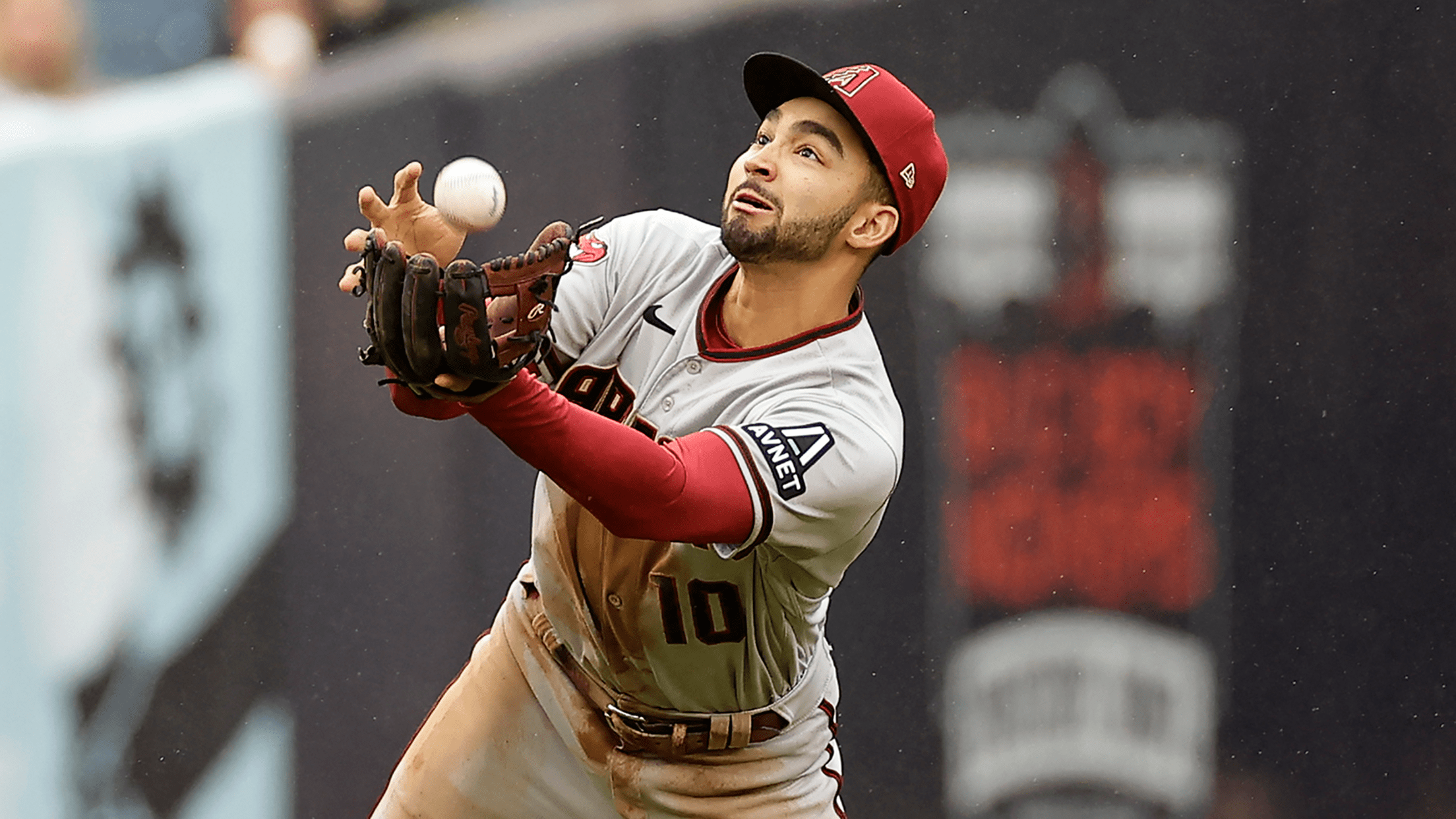 NEW YORK -- Nursing a one-run lead heading into the bottom of the eighth inning, D-backs manager Torey Lovullo followed the script that has worked so often for him the past couple of months. He brought in setup man Kevin Ginkel to pitch the eighth and Lovullo planned on having
Fast friends: Race for MiLB stolen base crown comes to fitting end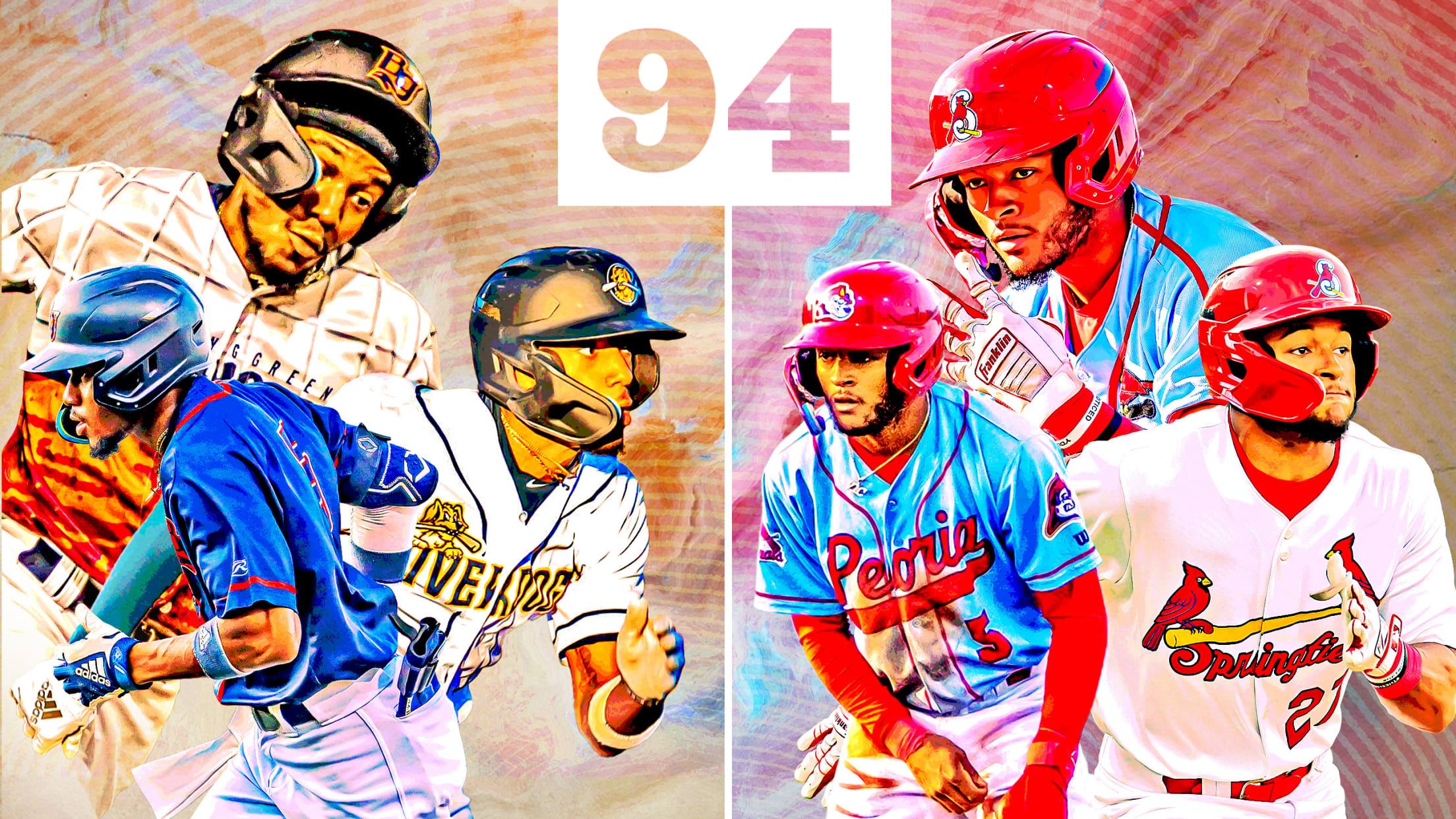 It was a season-long race, completed 90 feet at a time. With the regular season all but over in the Minor Leagues, the sprint to be the stolen base champion, perhaps fittingly, ended in a tie. Cardinals No. 4 prospect Victor Scott II appeared to edge Rays No. 21 Chandler
Just enough: Late support lifts Webb in complete-game gem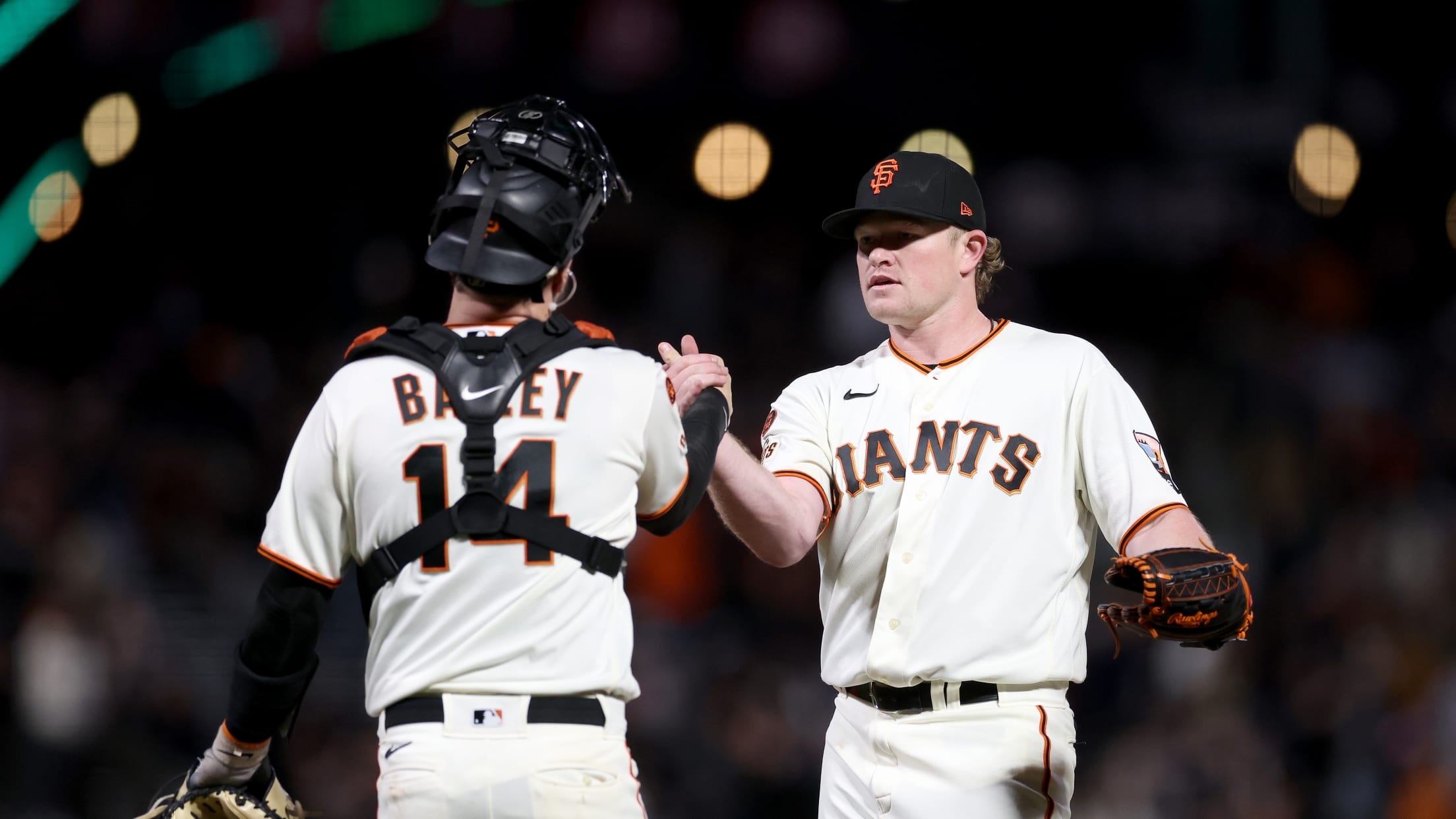 SAN FRANCISCO -- With their ace on the mound and the Oracle Park faithful behind them, the Giants had just about everything a team on the brink of elimination could ask for. Starring in a clash of two leading National League Cy Young Award candidates that lived up to the
Grifol's family inspired him to 'pick it up'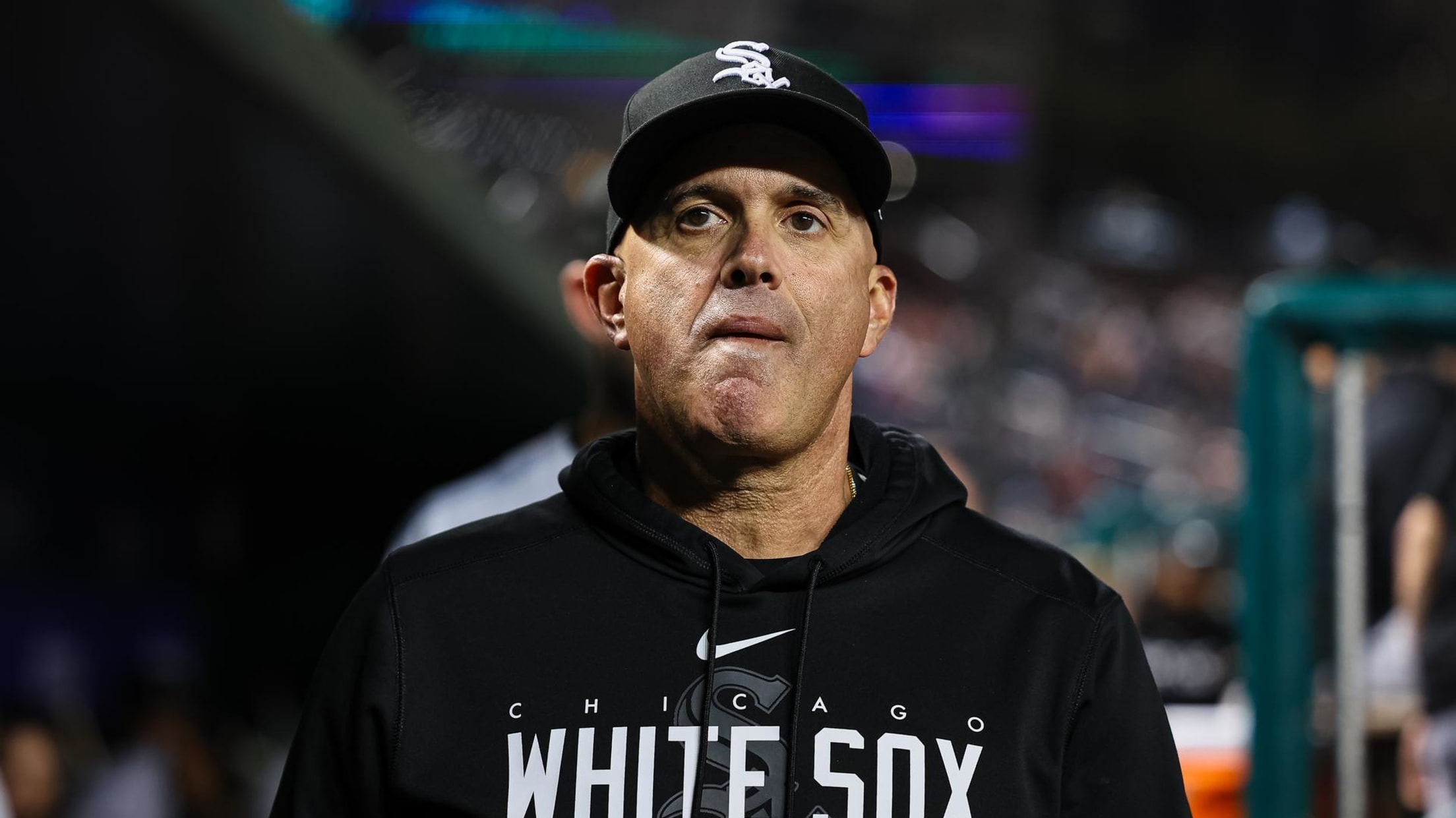 This story was excerpted from Scott Merkin's White Sox Beat newsletter. To read the full newsletter, click here. And subscribe to get it regularly in your inbox.
Cy sealed? Snell may have wrapped award-worthy season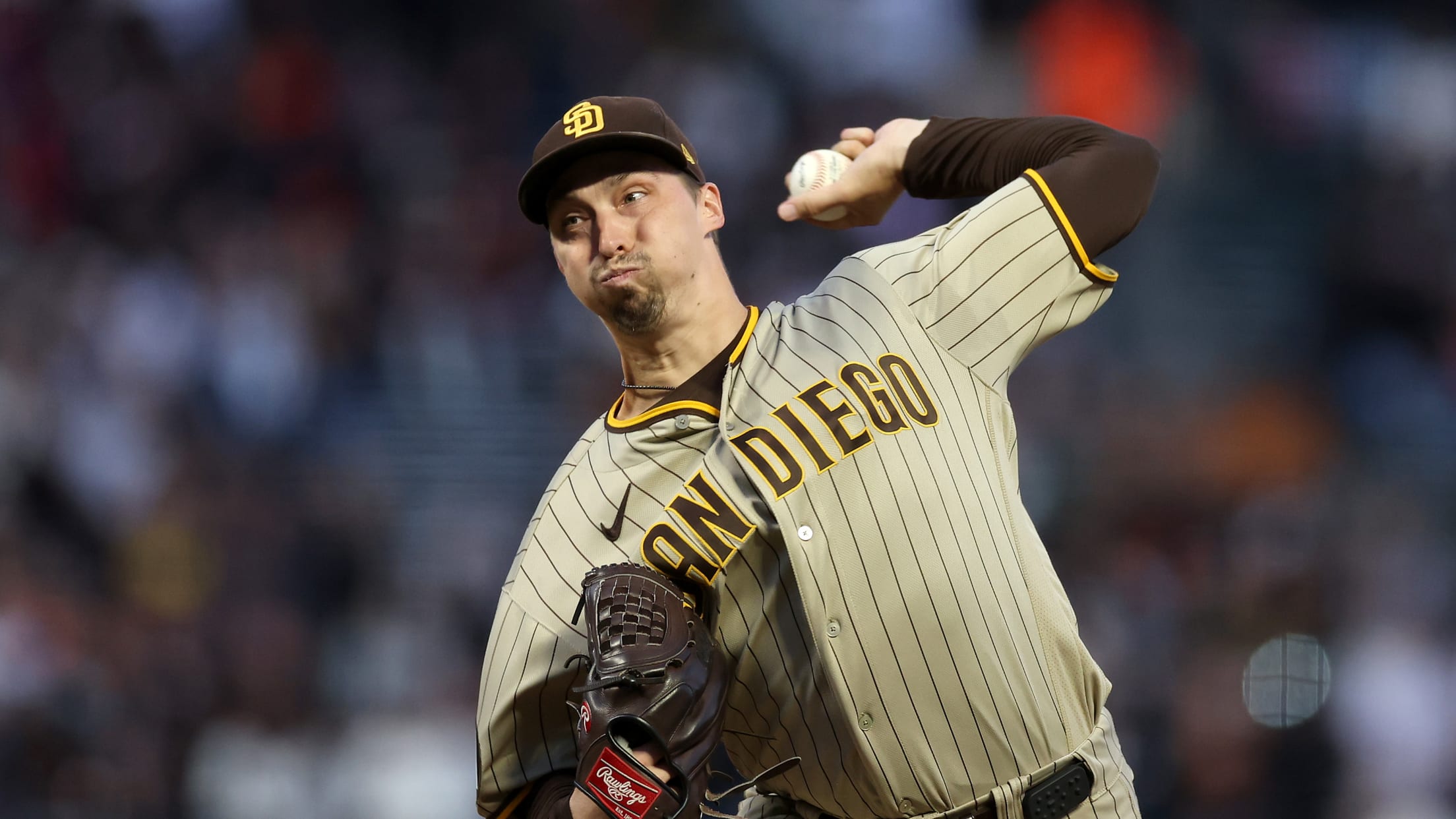 SAN FRANCISCO -- Nearly six months ago, with expectations for the Padres perhaps as high as they've ever been, Jake Peavy delivered the ceremonial first pitch on Opening Day at Petco Park. The last San Diego pitcher to win an ERA title and a Cy Young Award in 2007, Peavy
Attention college students: Watch MLB.TV for FREE!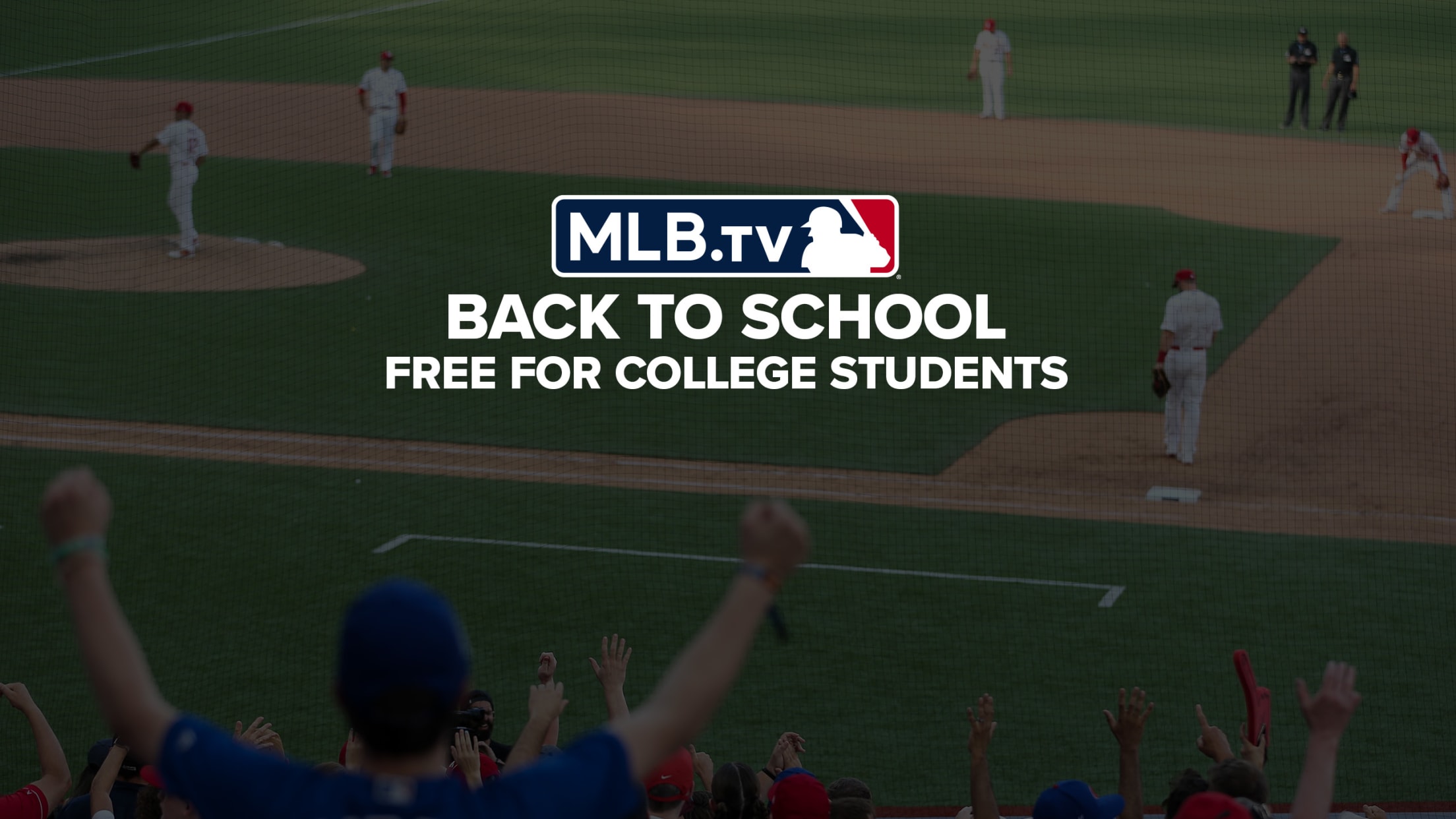 Schools are back in session, and there is no better way to spend time between classes than watching baseball. Now college students can watch MLB.TV for free for the remainder of the 2023 season. From today through the end of September, MLB.TV will be free for all eligible college students