20 players, 20 Trade Deadline predictions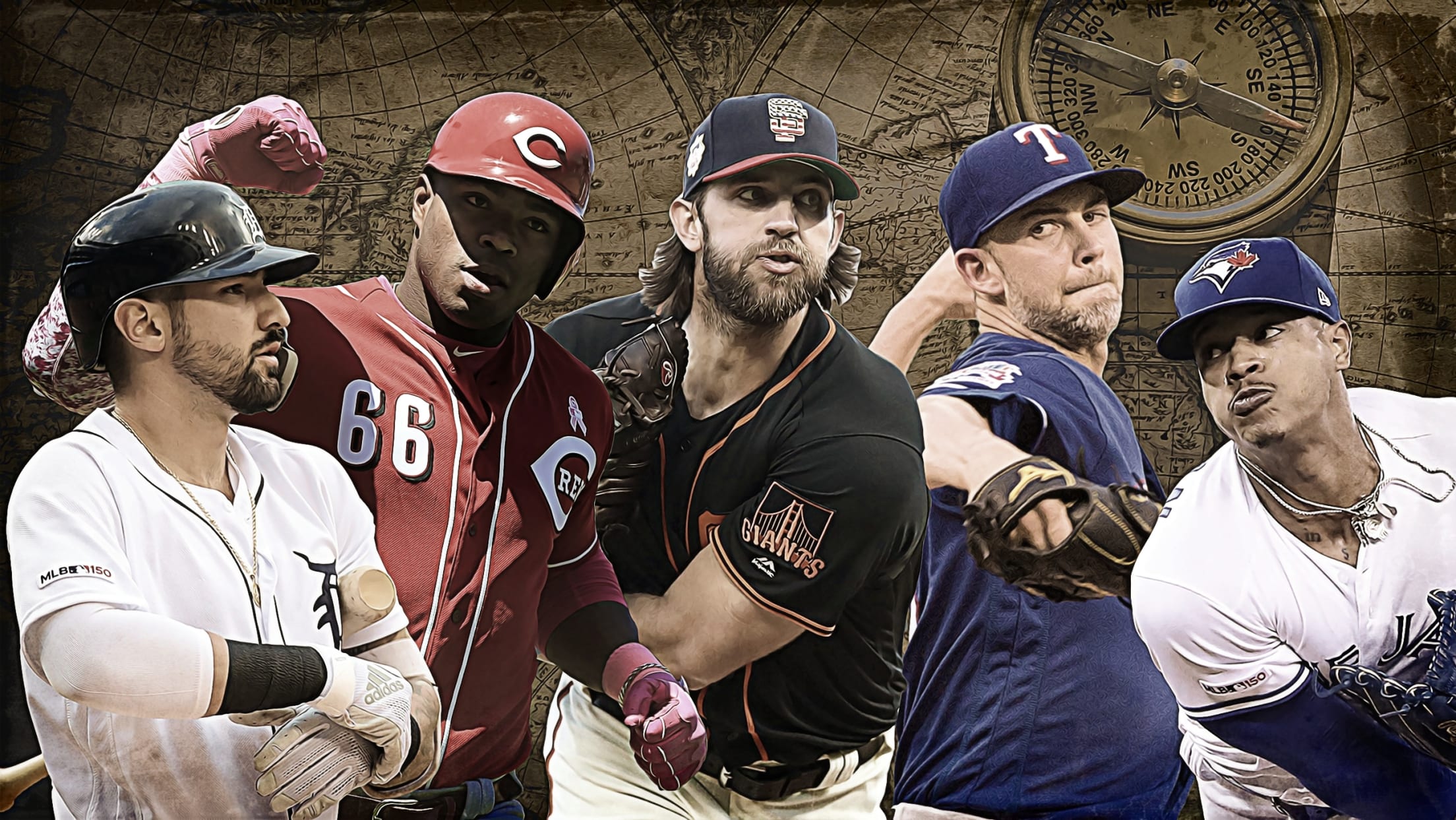 The 2019 Trade Deadline is a week from Wednesday (4 p.m. ET on July 31), and as you've probably heard, it's a little different this year. There's no August waiver period this time around, and therefore if teams want to make moves to reinforce a playoff push, they've only got
Deadline latest: Sizing up Sox, Padres, Giants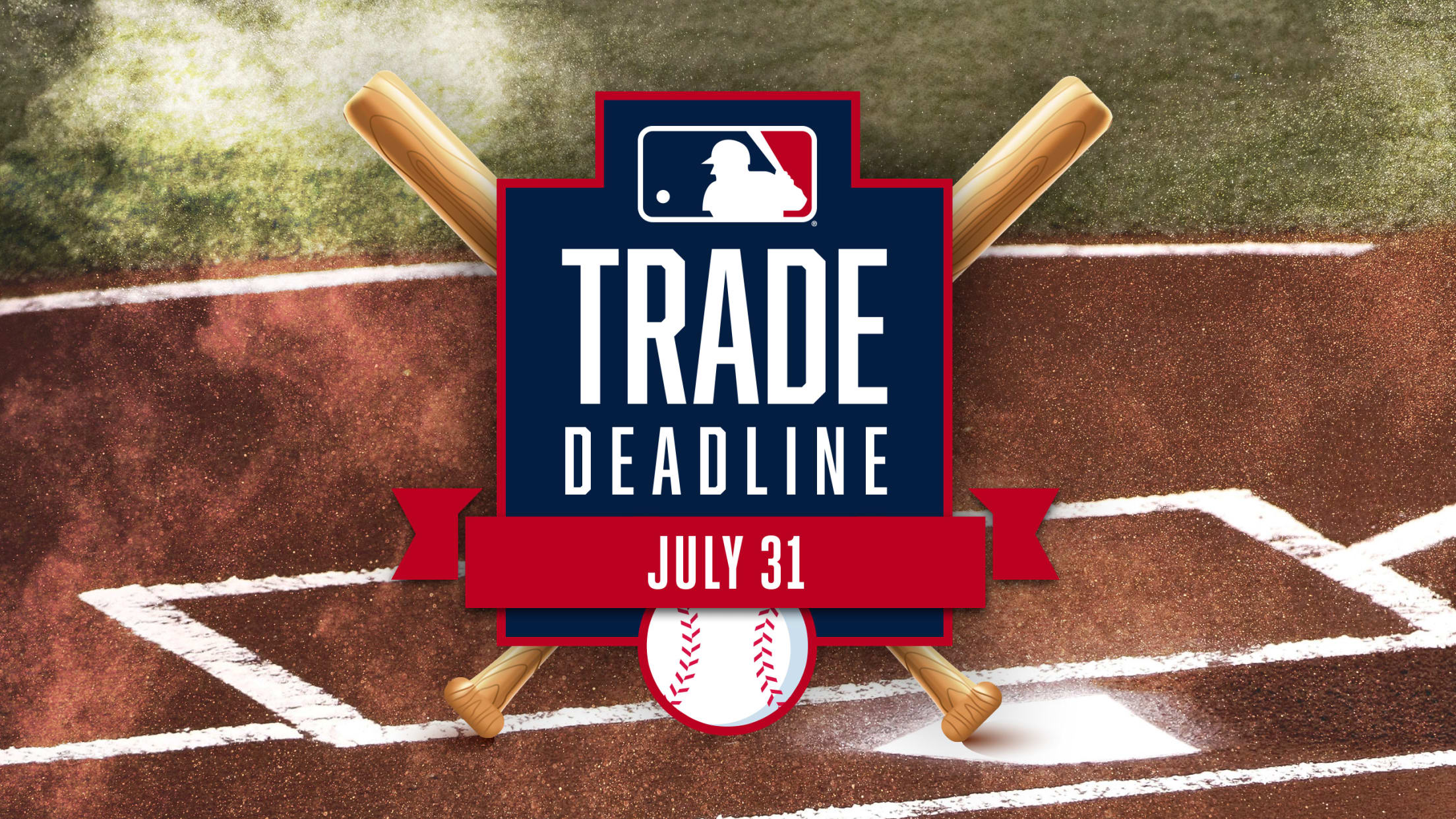 It was only one year ago that the Red Sox were steamrolling their way through the American League, moving 40 games over .500 on July 23. Through 101 games this season, Boston has yet to reach the 10-over-.500 mark, leaving them scratching and clawing to stay relevant in the American
Twins hit 5 HRs after turning triple play vs. Yanks
Garver goes deep twice as Minnesota ties MLB record from 1977
MINNEAPOLIS -- The Twins' winning pace had slowed down in the past month and the Indians tightened the gap on the division lead, but there was never any panic in Minnesota's clubhouse -- only a steadfast belief that the big hits would start falling again. The Twins showed a flash
Amid rocky July, could Colorado deal Blackmon?
Rays in position to become buyers at Deadline despite recent slide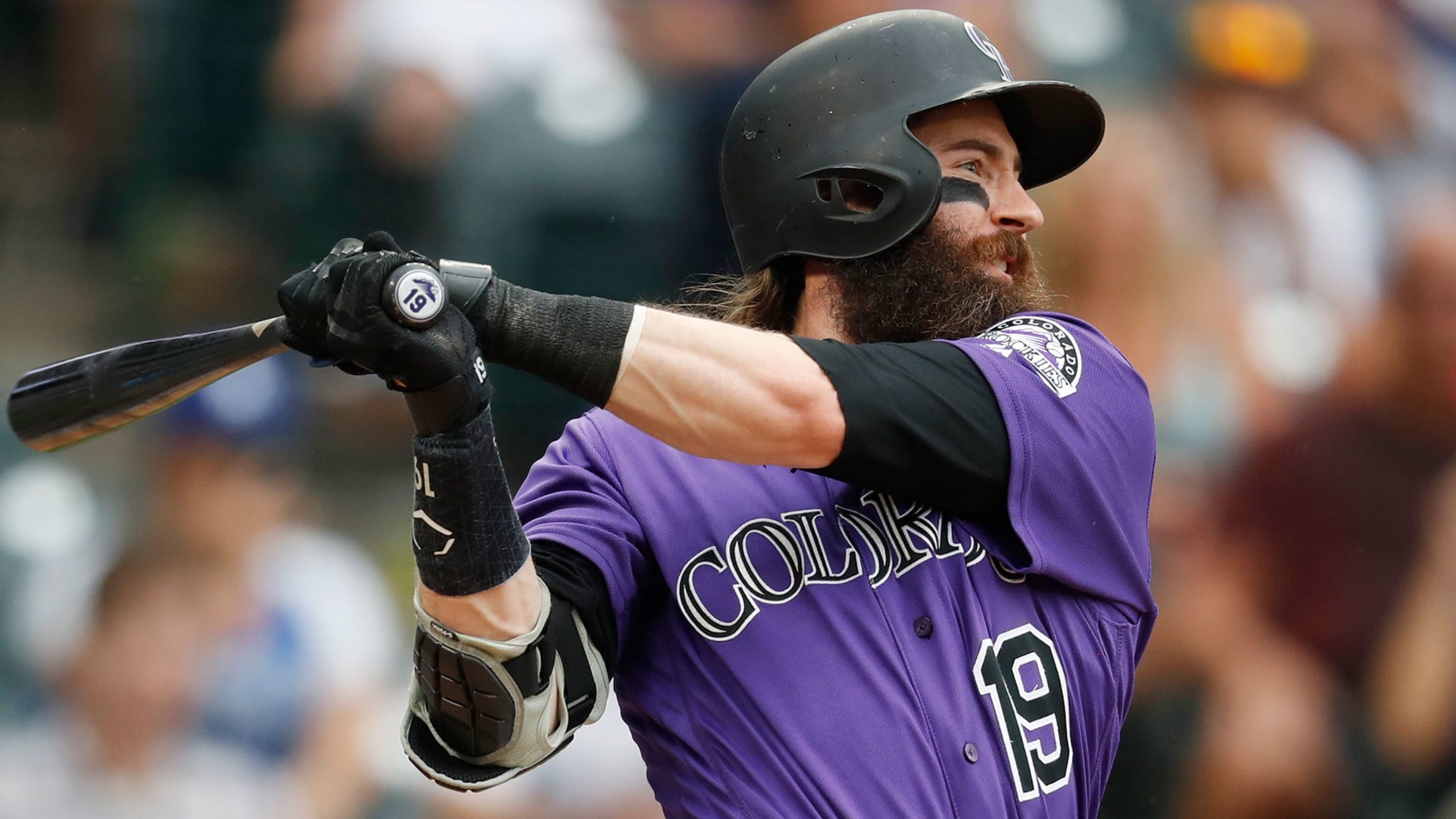 The Colorado Rockies are 3-12 since the start of July. That is the National League's worst record this month. They've allowed the most runs in the Majors over that span -- an alarming average of 8.1 per game. Understandably, the Rockies aren't focused on adding short-term rentals as their NL
Cole is second fastest to 200 K's in a season
Right-hander records 12th double-digit strikeout game of '19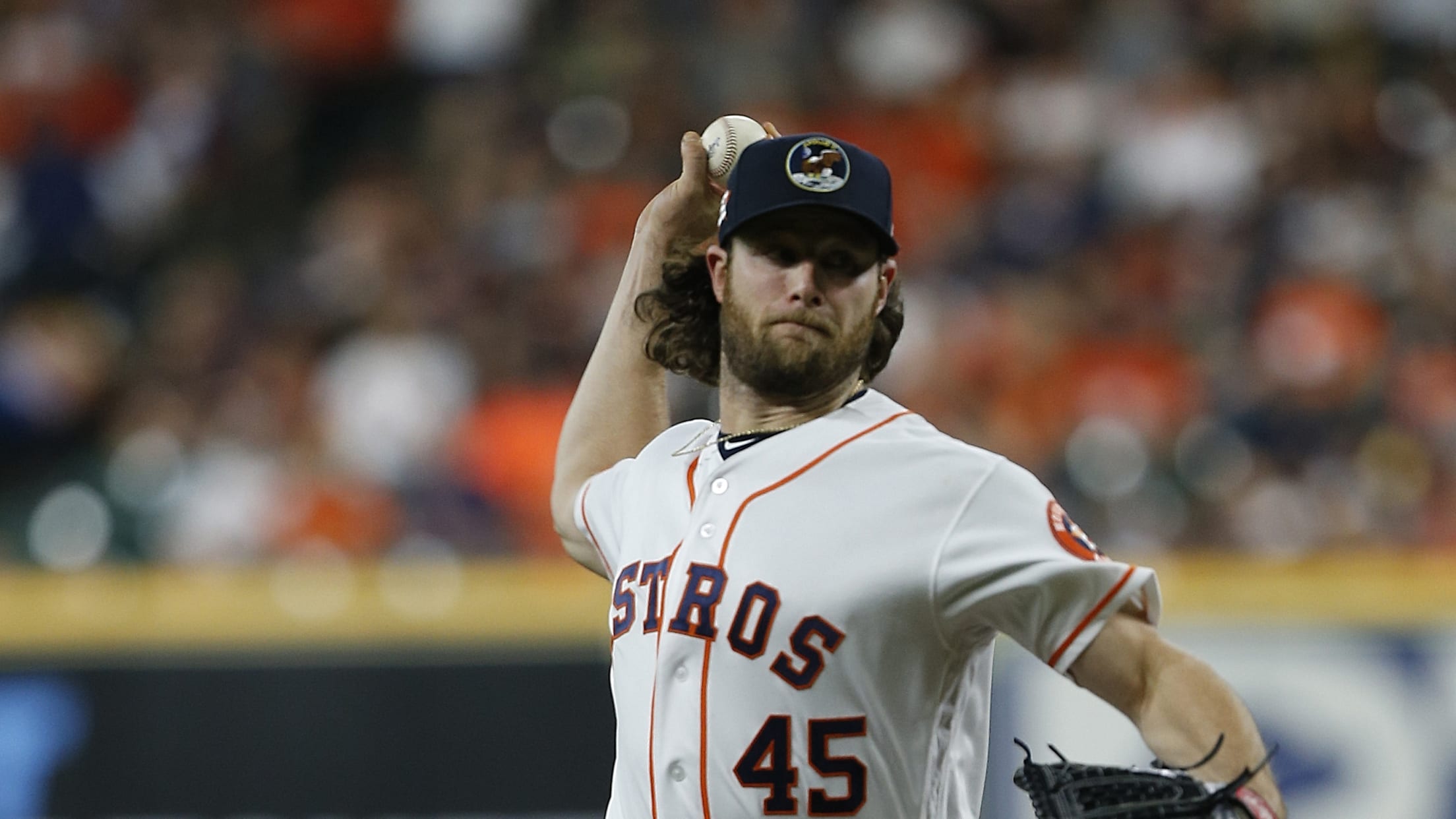 HOUSTON -- When Astros right-hander Gerrit Cole struck out the side to start Monday's game against the A's at Minute Maid Park, it was only a matter of time before he reached 200 for the season. And he did it quicker than all but one other pitcher in Major League
Alvarez passes Pujols with rookie RBI milestone
Phenom drives in 35th run in 30th game as Astros win sixth straight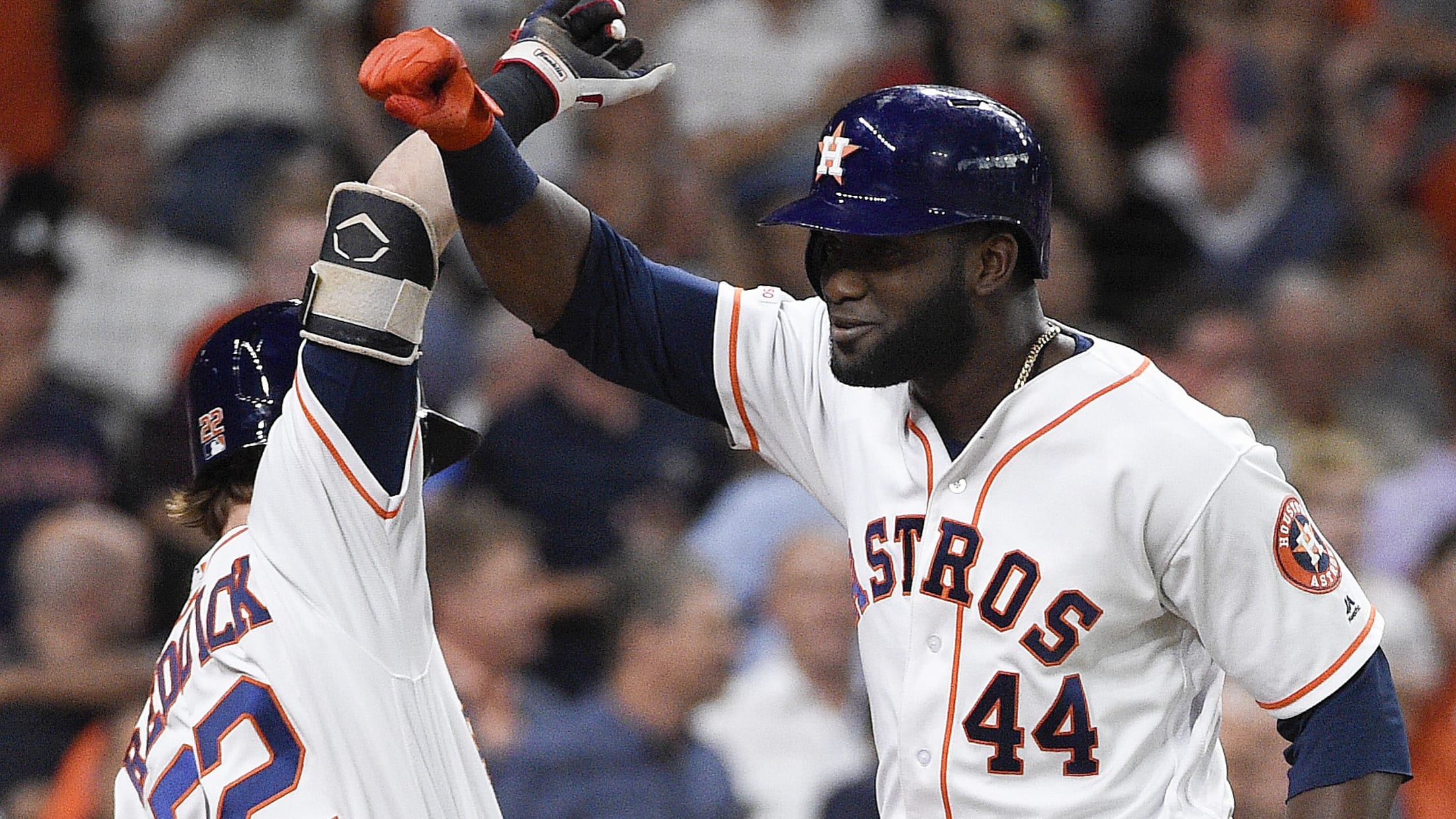 HOUSTON -- Astros designated hitter Yordan Alvarez got some advice from Albert Pujols of the Angels when he reached first base last week. The future Hall of Famer had clearly been paying attention to what Alvarez had been doing early in his career and told the rookie to keep working
Rumors: Castellanos, Cubs, Pence, Wheeler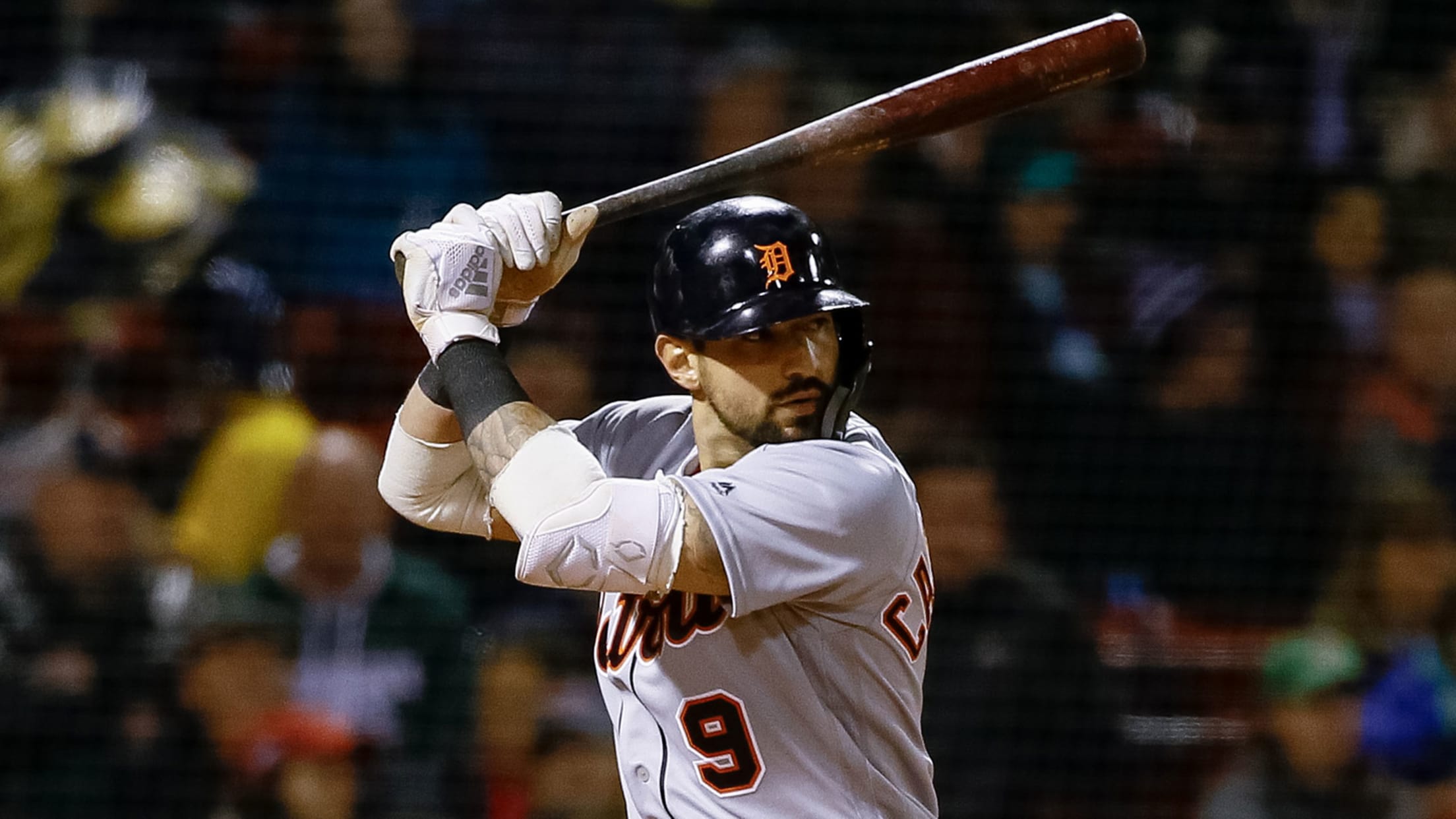 MLB.com is keeping track of all the latest free agent and trade rumors right here.
Goldy has his Cards moment with winning slam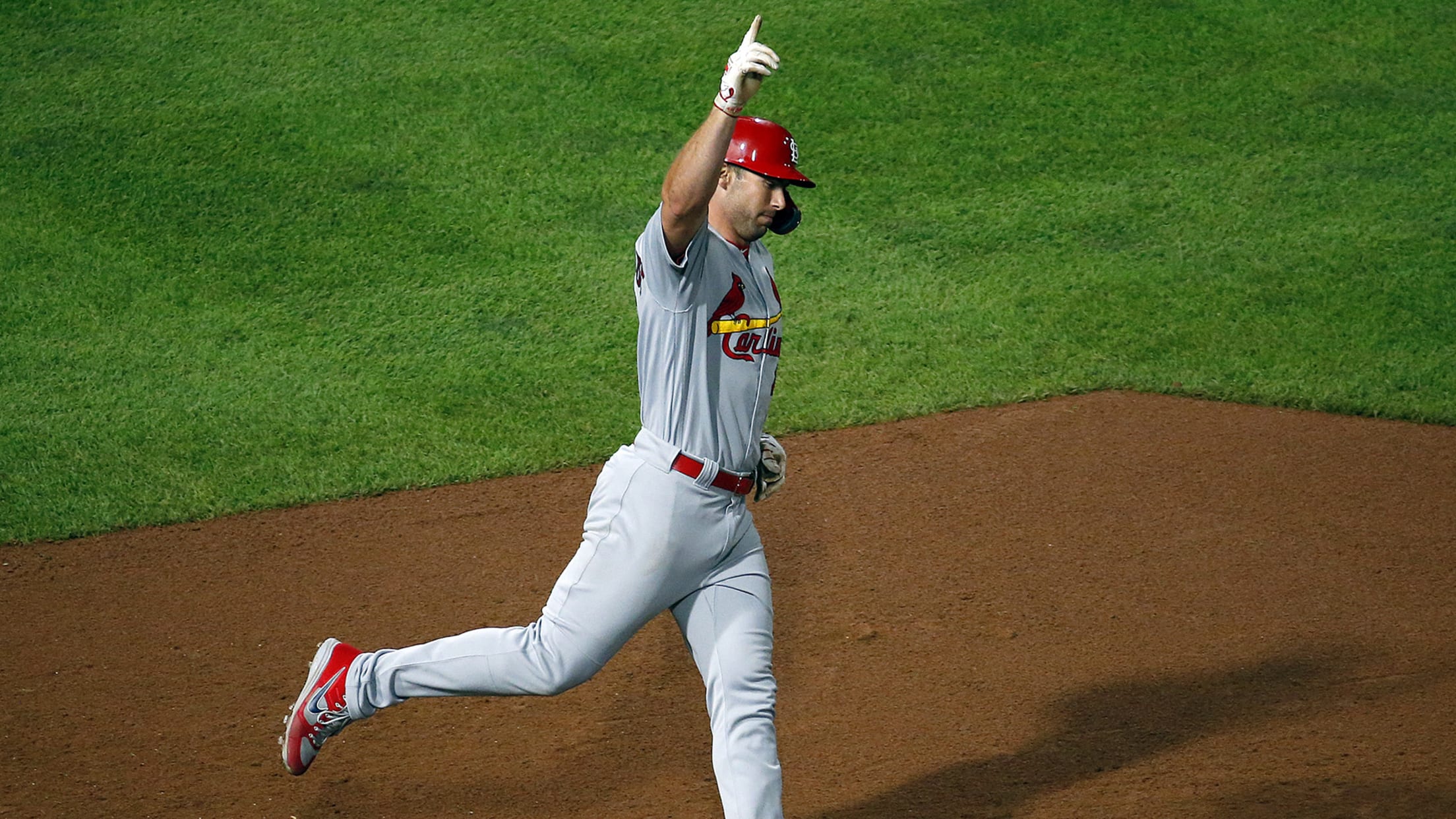 PITTSBURGH -- Paul Goldschmidt has one of the most stoic demeanors in all of baseball. He draws a walk and takes his base quietly. He hits a homer and trots steadily around the bases. Despite all his success -- including six All-Star appearances, four Silver Sluggers and three Gold Gloves
Astros GM: Current roster can win it all
Astros still looking at starting pitching, catching depth before Deadline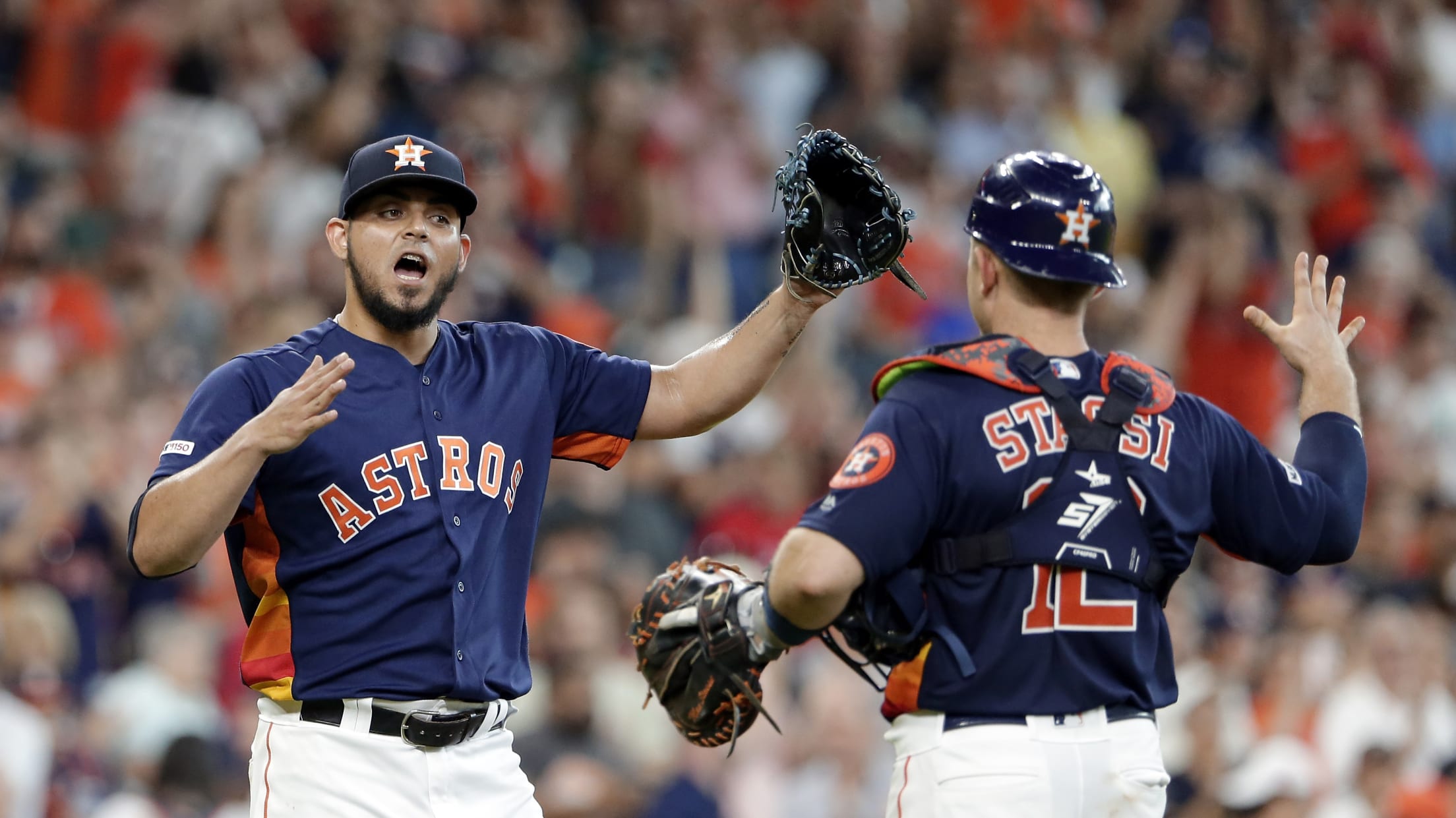 HOUSTON -- If the Astros are going to acquire a starting pitcher to add to front-end starters Justin Verlander, Gerrit Cole and Wade Miley, it likely won't happen until close to the July 31 Trade Deadline, president of baseball operations and general manager Jeff Luhnow said on Monday. Luhnow said
Never shy in July: Rizzo on Nats' Deadline plans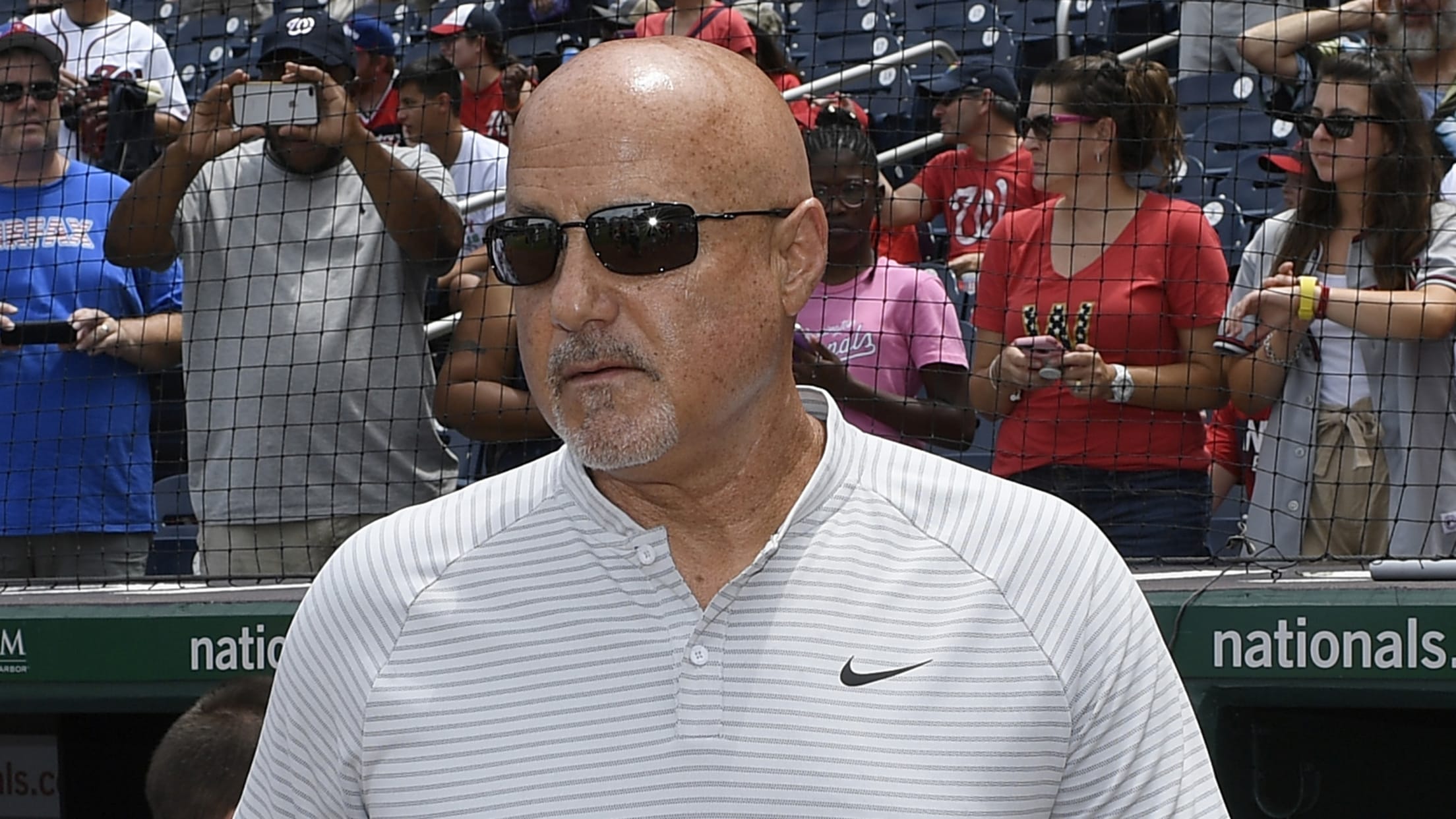 ATLANTA -- Recent years have shown that general manager Mike Rizzo is not afraid to get a jump-start on the trade market to address the Nationals' biggest need before the Trade Deadline. One year ago, he acquired Kelvin Herrera from the Royals in the middle of June. In 2017, he
Cora: Sox must win games before Deadline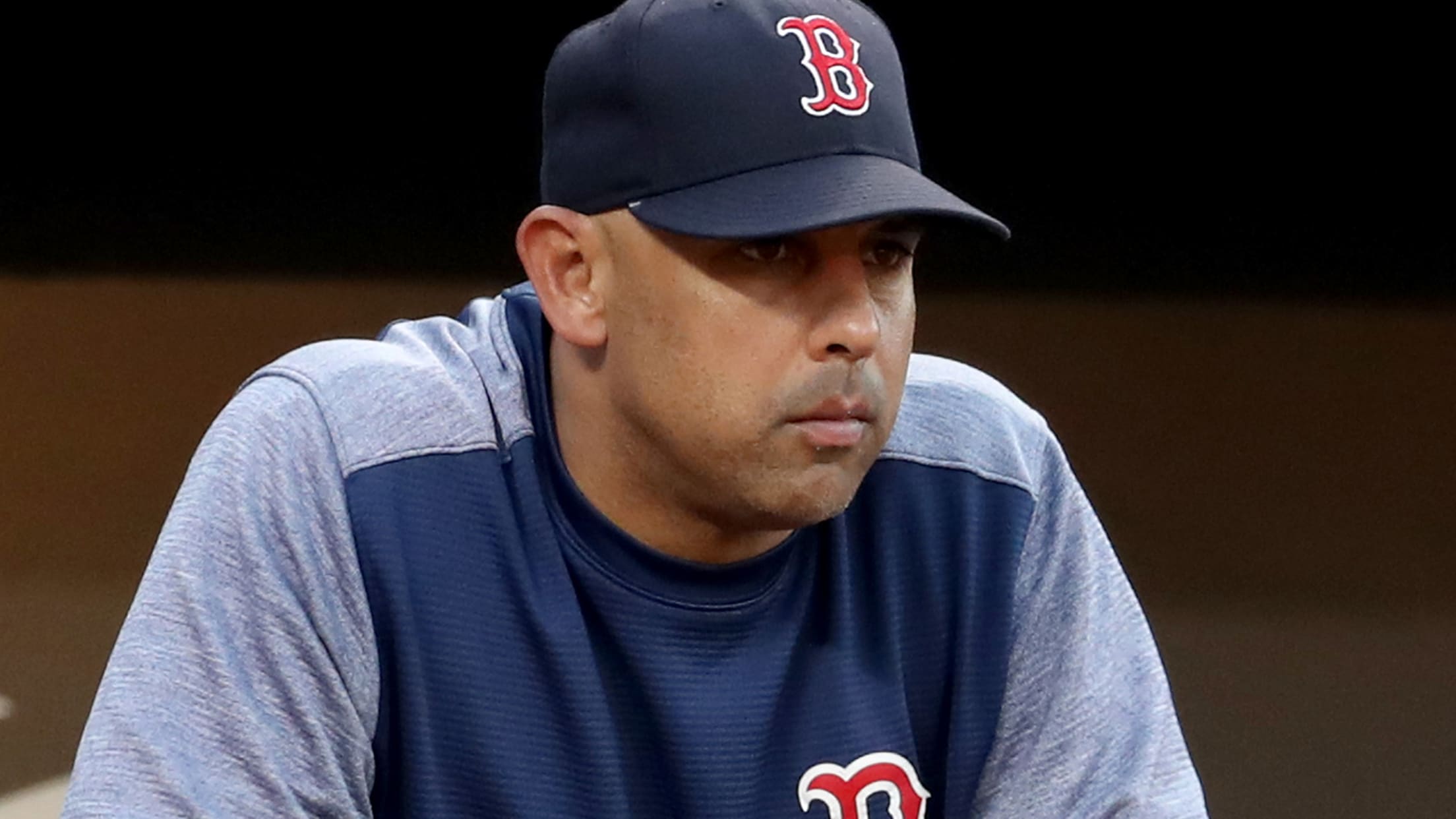 ST. PETERSBURG -- As the Red Sox opened a 14-game stretch on Monday night against exclusively the Rays and the Yankees, there was a sense of urgency due to both the standings and the calendar. One week from Wednesday is the July 31 Trade Deadline, and the defending World Series
Giants' winning surge reaches new heights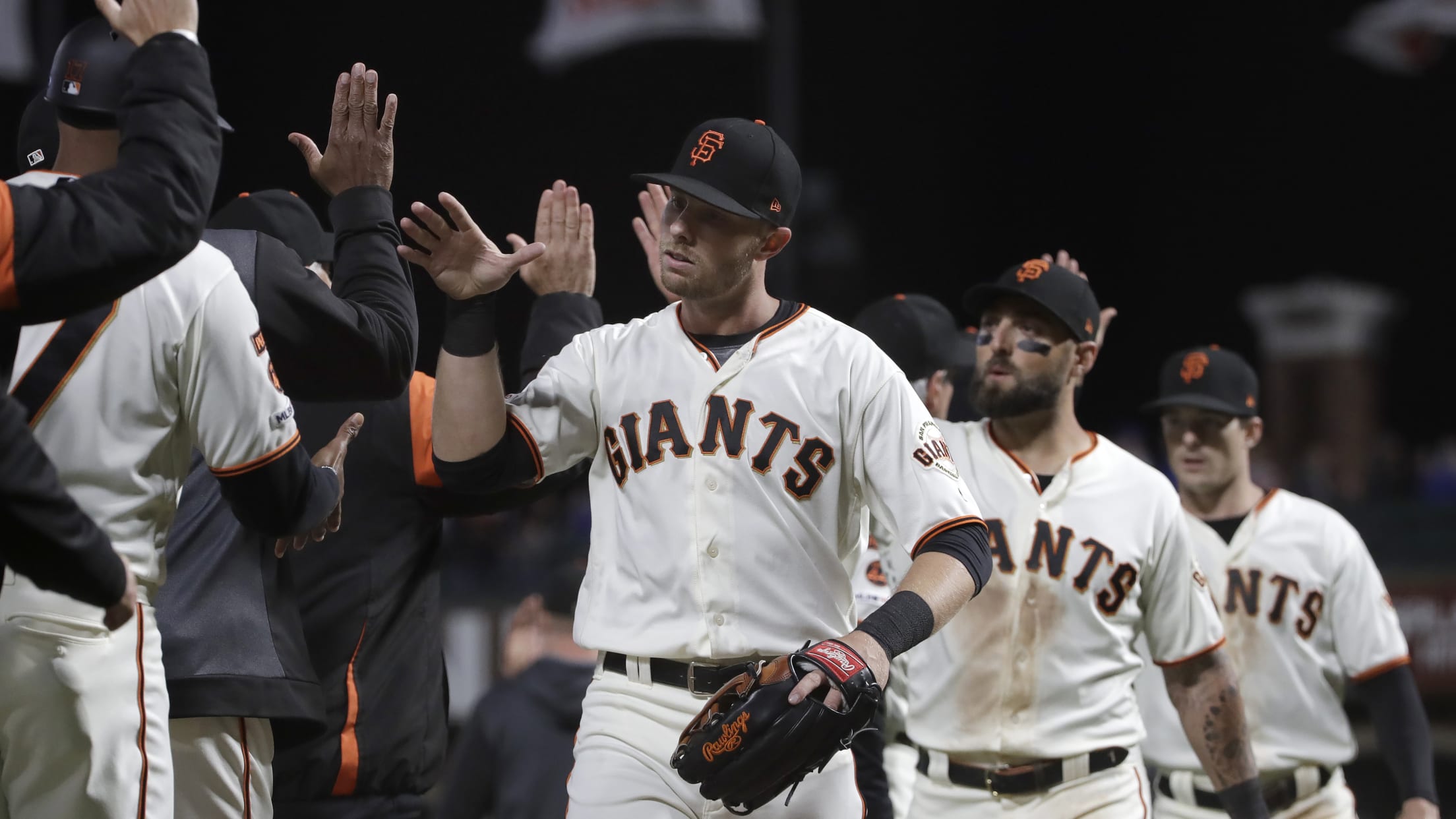 SAN FRANCISCO -- For the last seven weeks, the Giants have played like a winning team. On Monday night, those efforts were finally reflected in the standings. After scoring three runs in the eighth inning to rally for a 5-4 series-opening win over the first-place Cubs at Oracle Park, the
Ray in top form vs. O's as Trade Deadline looms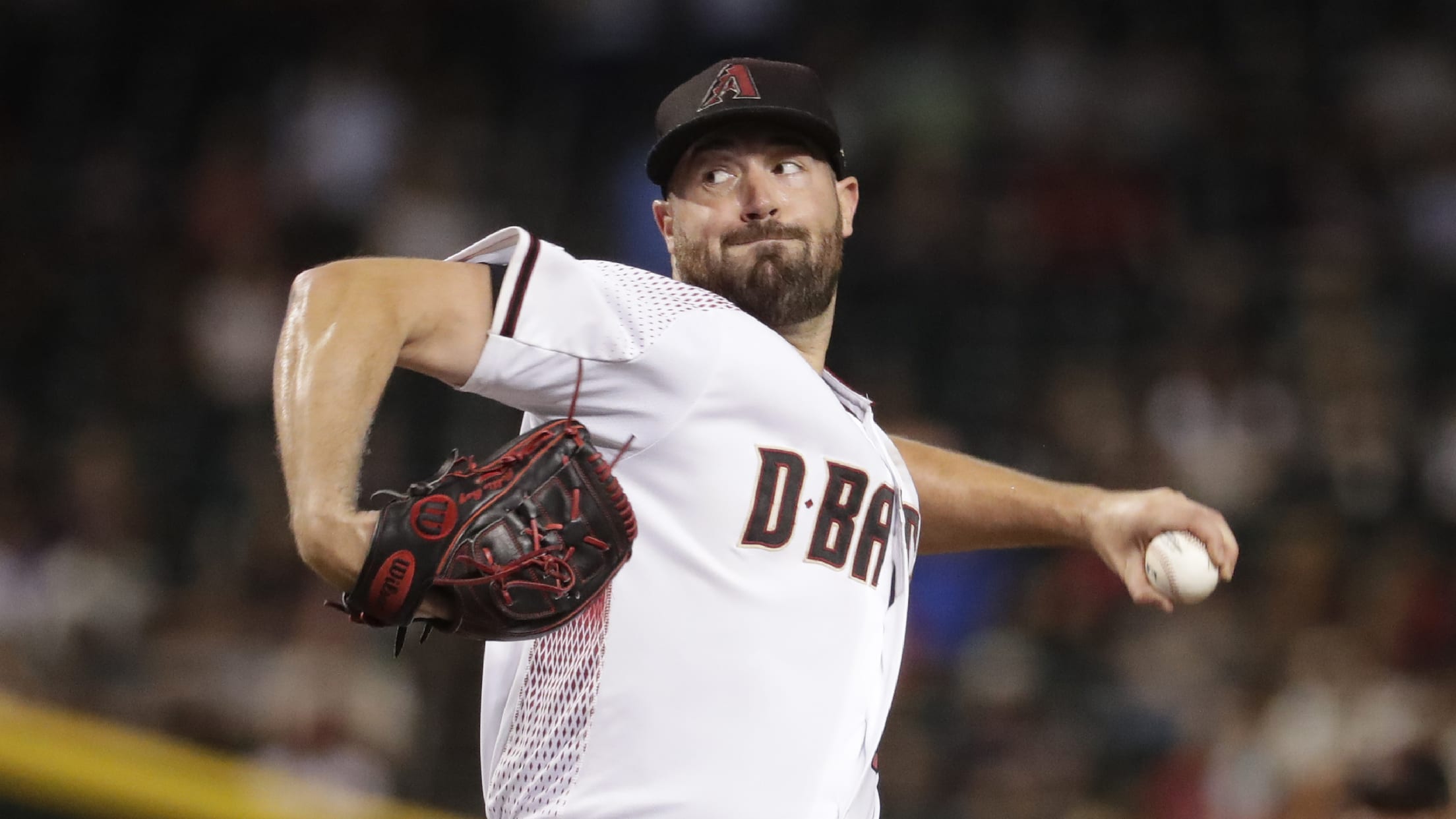 PHOENIX -- The scout section behind home plate at Chase Field was more crowded than usual Monday night with the Trade Deadline approaching and D-backs left-hander Robbie Ray on the mound. Ray's name has been mentioned prominently in trade rumors, and he could be dealt before the July 31 Trade
Trade target Wheeler expected to return Friday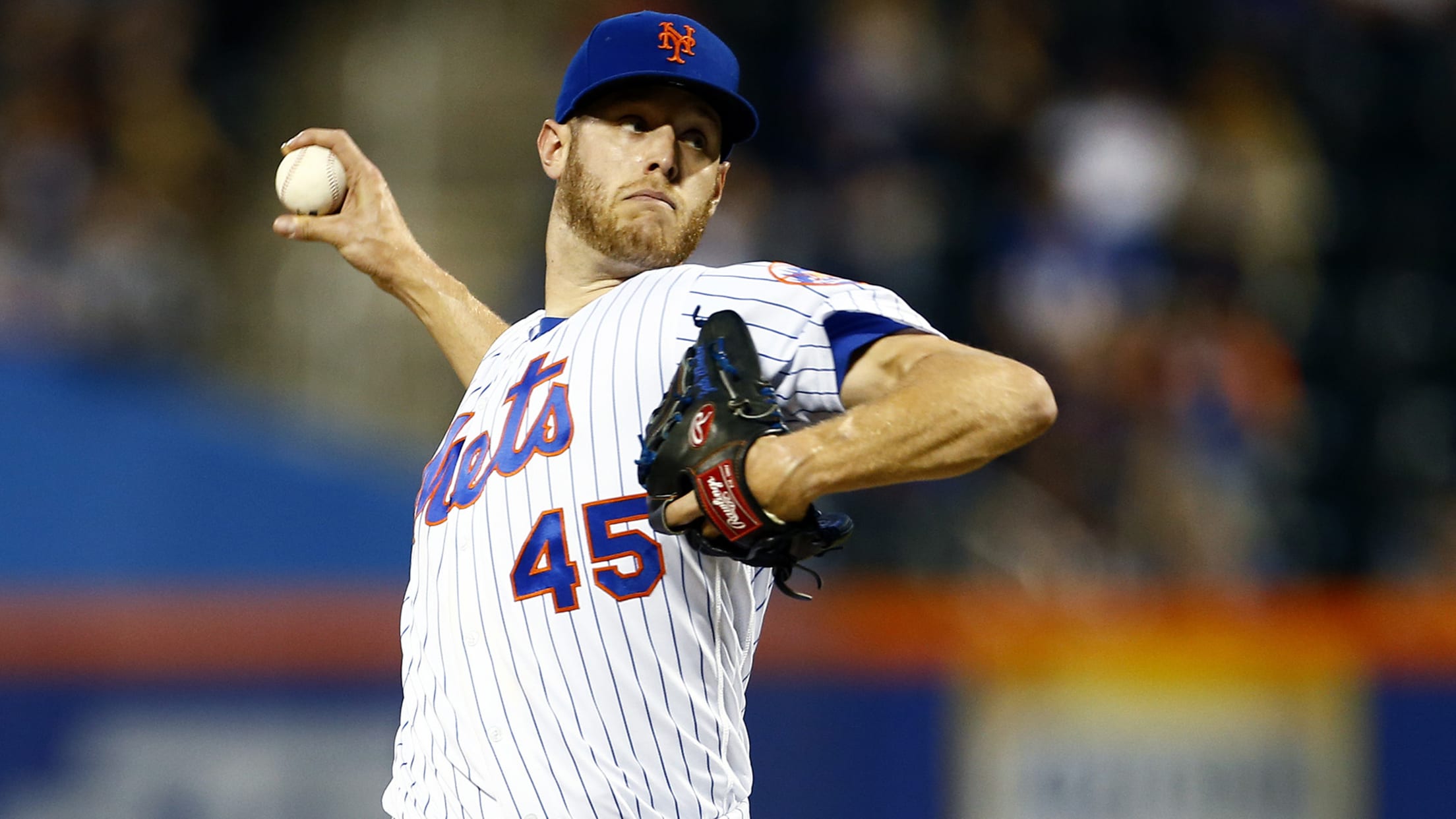 MLB.com is keeping track of all the latest news and trade rumors surrounding impending free agent Zack Wheeler right here.
Eovaldi returns with mixed results against Rays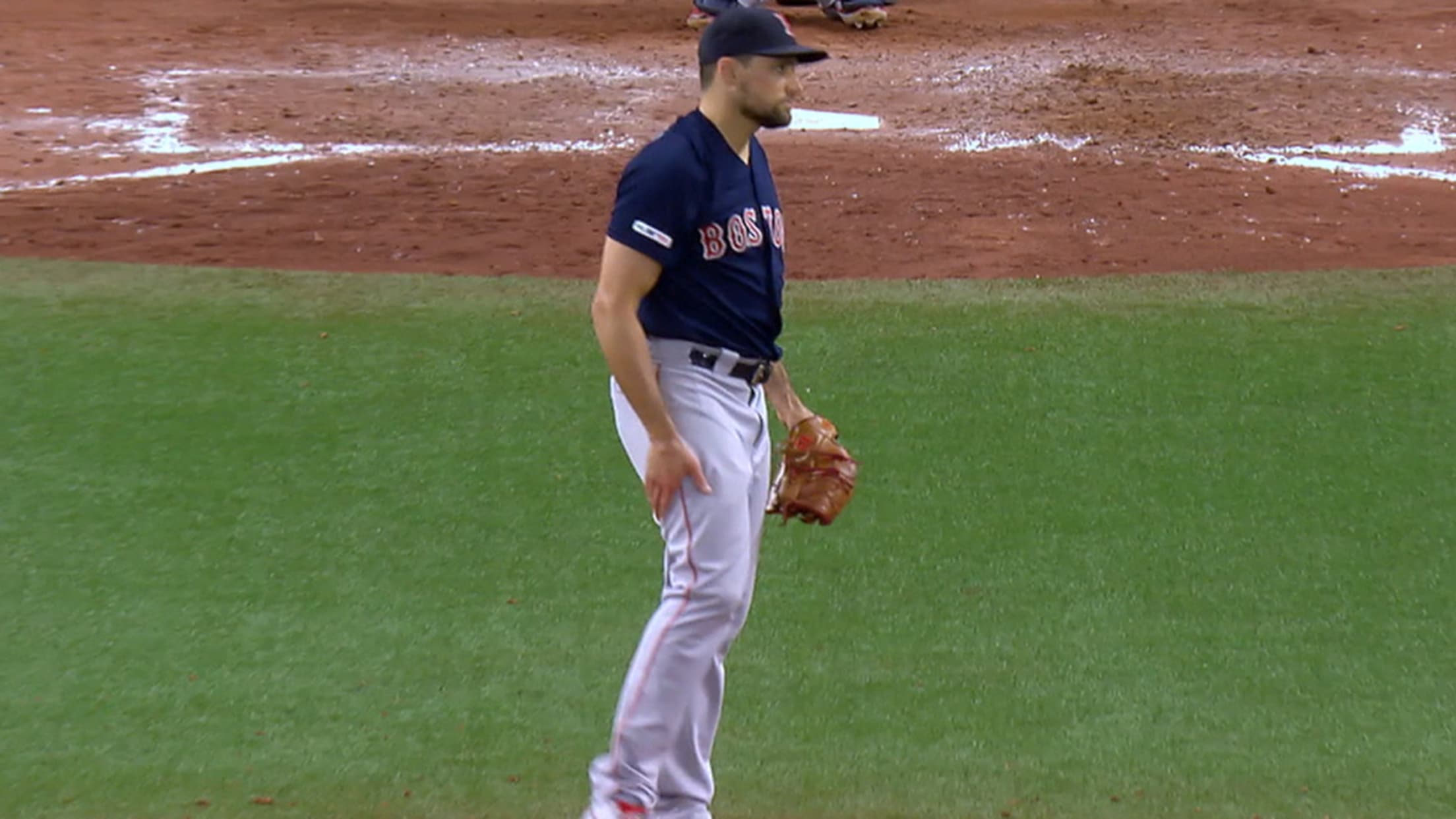 ST. PETERSBURG -- For probably every outing he makes for the rest of the season, Nathan Eovaldi will be judged almost exclusively on results. But when the flame-throwing righty took the mound for the Red Sox for the first time in over three months during Monday night's 9-4 loss at
Watch Indians-Blue Jays tonight on YouTube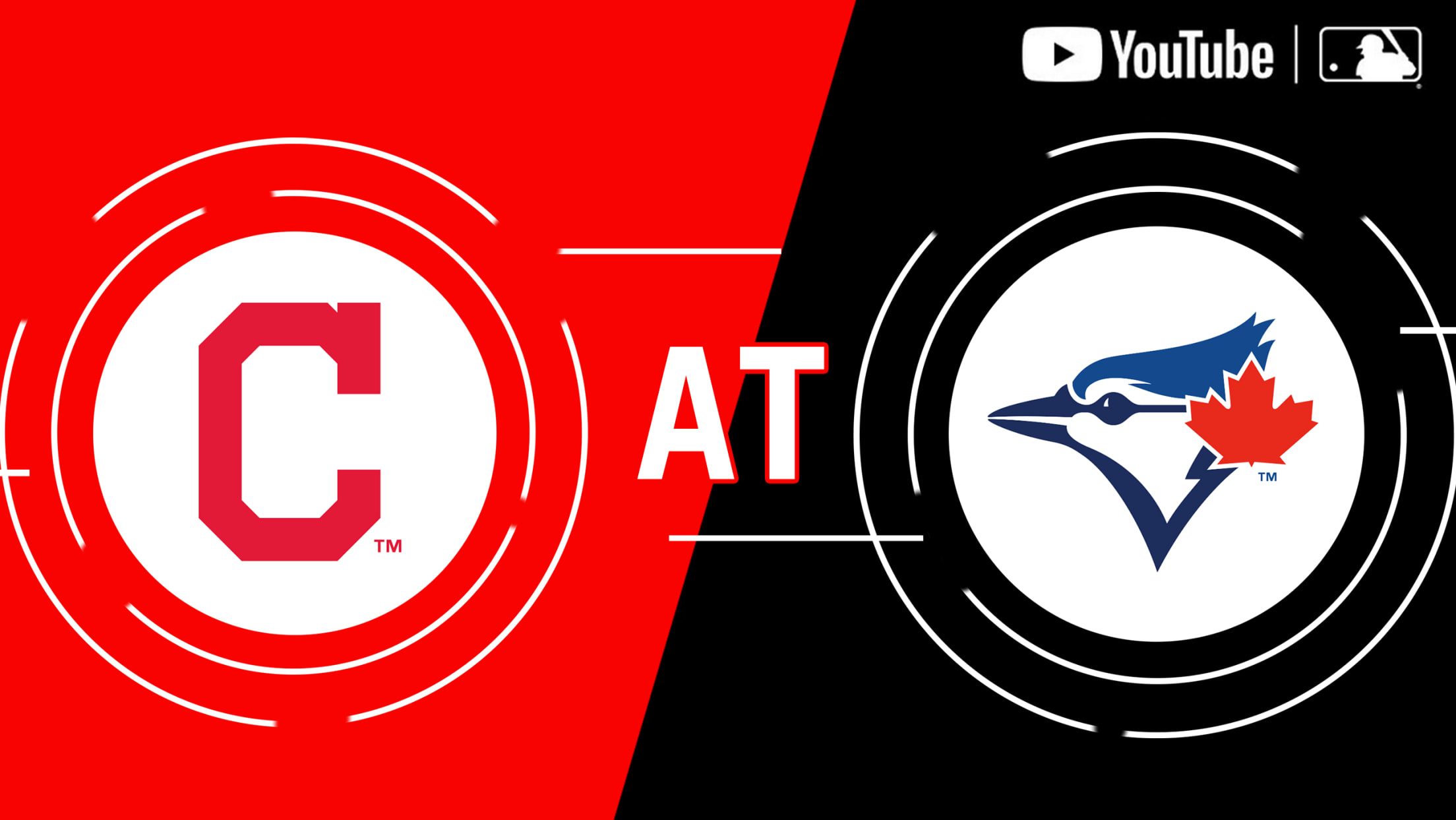 Baseball fans can tune in for a unique digital viewing experience tonight when the Indians take on the Blue Jays in Toronto in a broadcast airing live exclusively on YouTube. Tonight's bout, the second in a three-game series at Rogers Centre, is the second of 13 games that will be
Injury updates: Scherzer, Wheeler, Hamels, Red Sox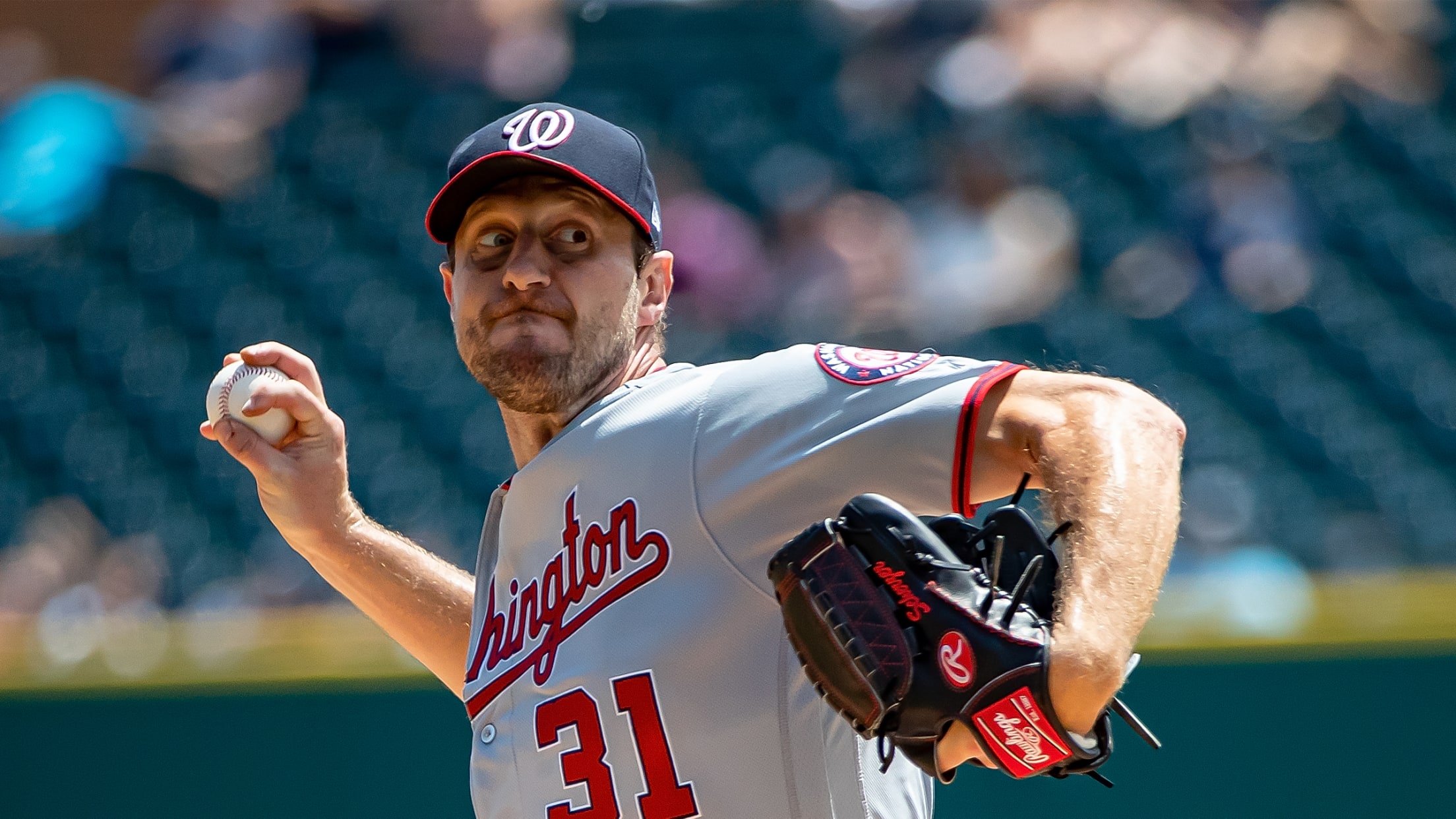 Here is the latest injury news from around Major League Baseball.
On one perfect day, Buehrle shocks himself
White Sox southpaw celebrates 10th anniversary of perfect game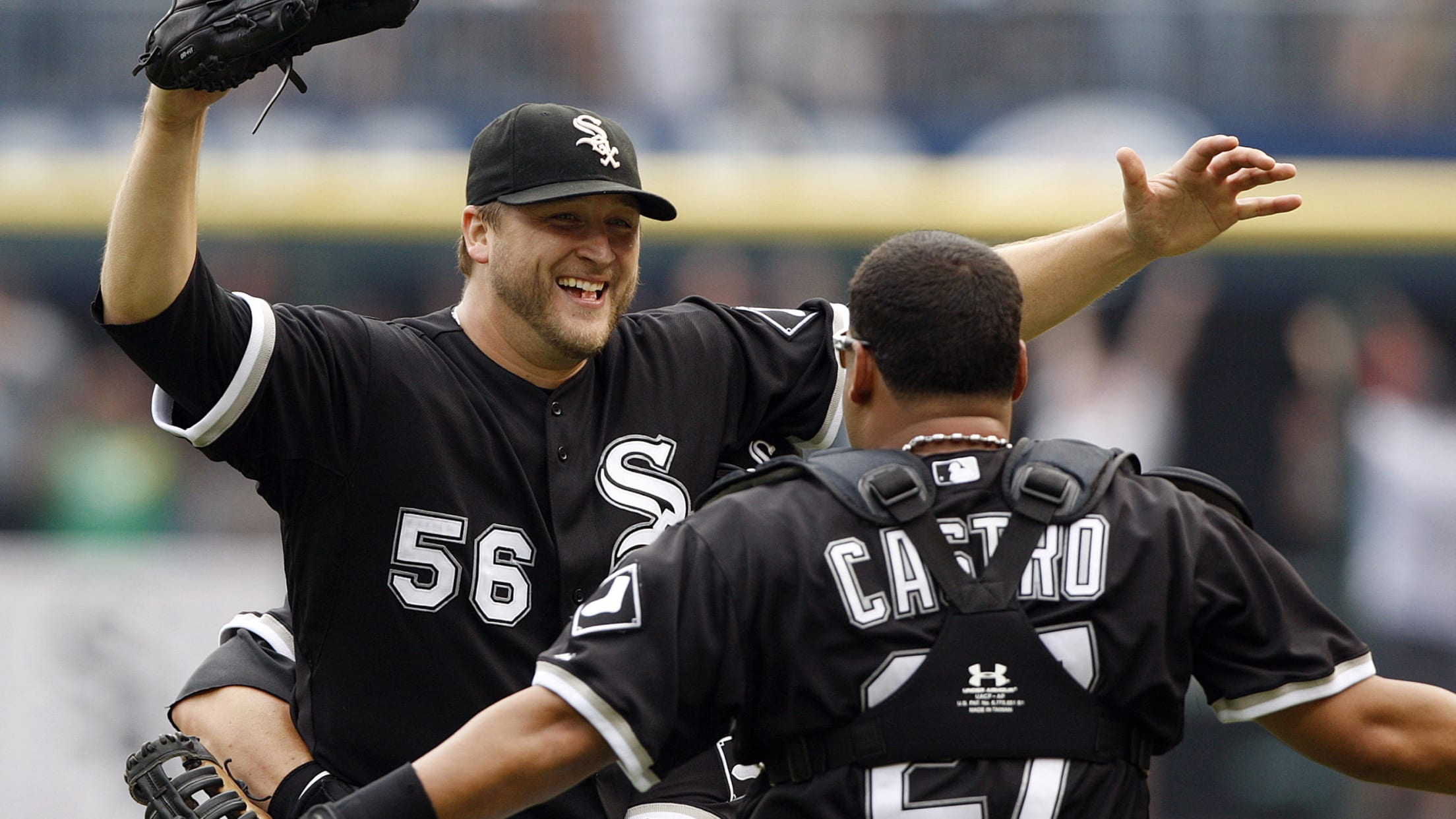 White Sox left-hander Mark Buehrle was a frontline starting pitcher for 15 of the 16 years he pitched in the Majors, posting double-digit victories and at least 30 starts each season from 2001 to 2015. He came up 1 1/3 innings short in 2015 of producing his 15th-straight year with
J.D. and Benintendi find their offense vs. Rays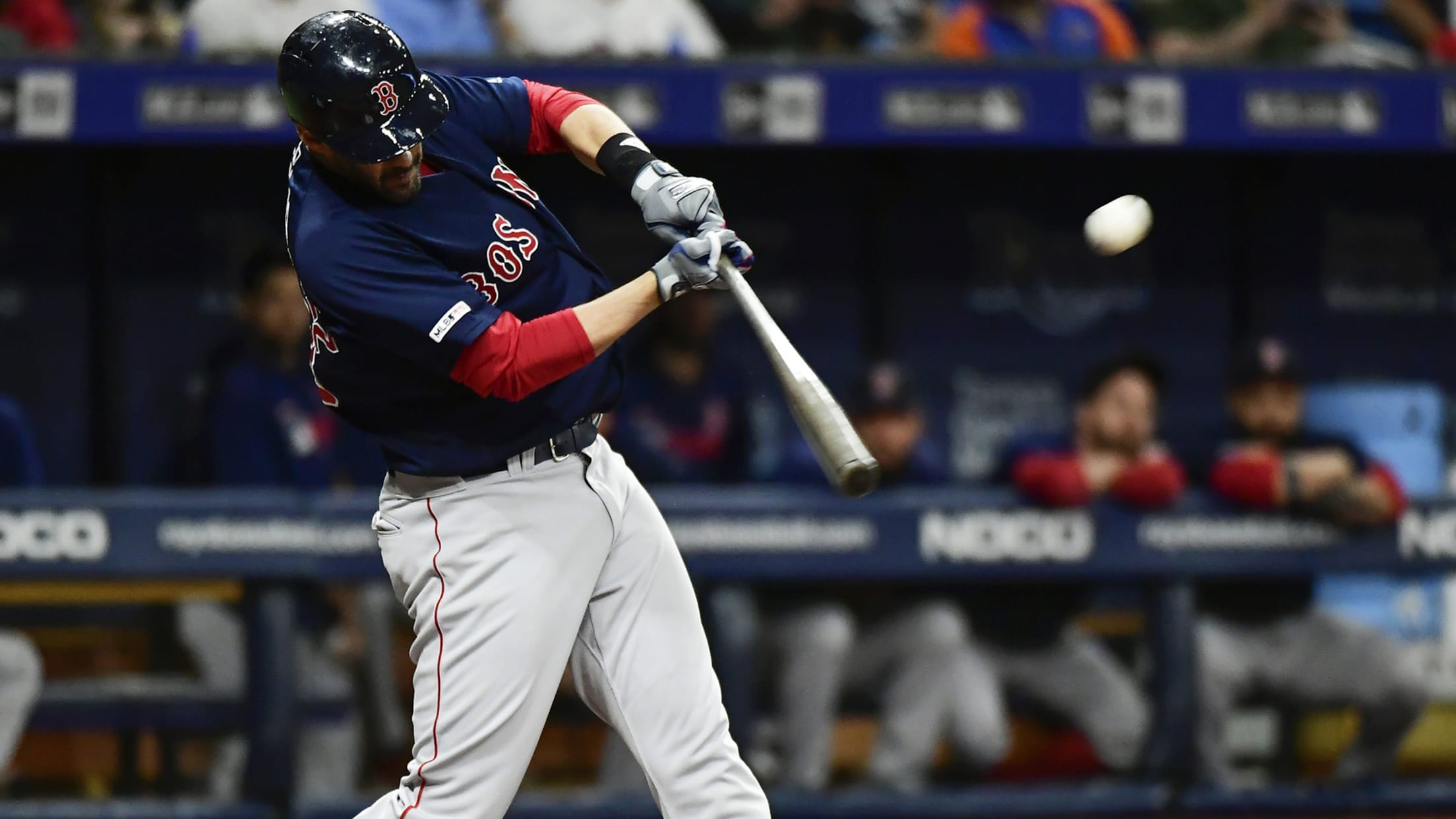 ST. PETERSBURG -- As a team, the Red Sox have been an offensive force in July. But J.D. Martinez and Andrew Benintendi? Not so much. That is what made Monday's 9-4 victory over the Rays at Tropicana Field so significant. • Box score Martinez mauled a three-run homer as part
Arraez, Schoop were prepped for triple-play ball
Twins convert 5-4-3 gem in first inning against Yankees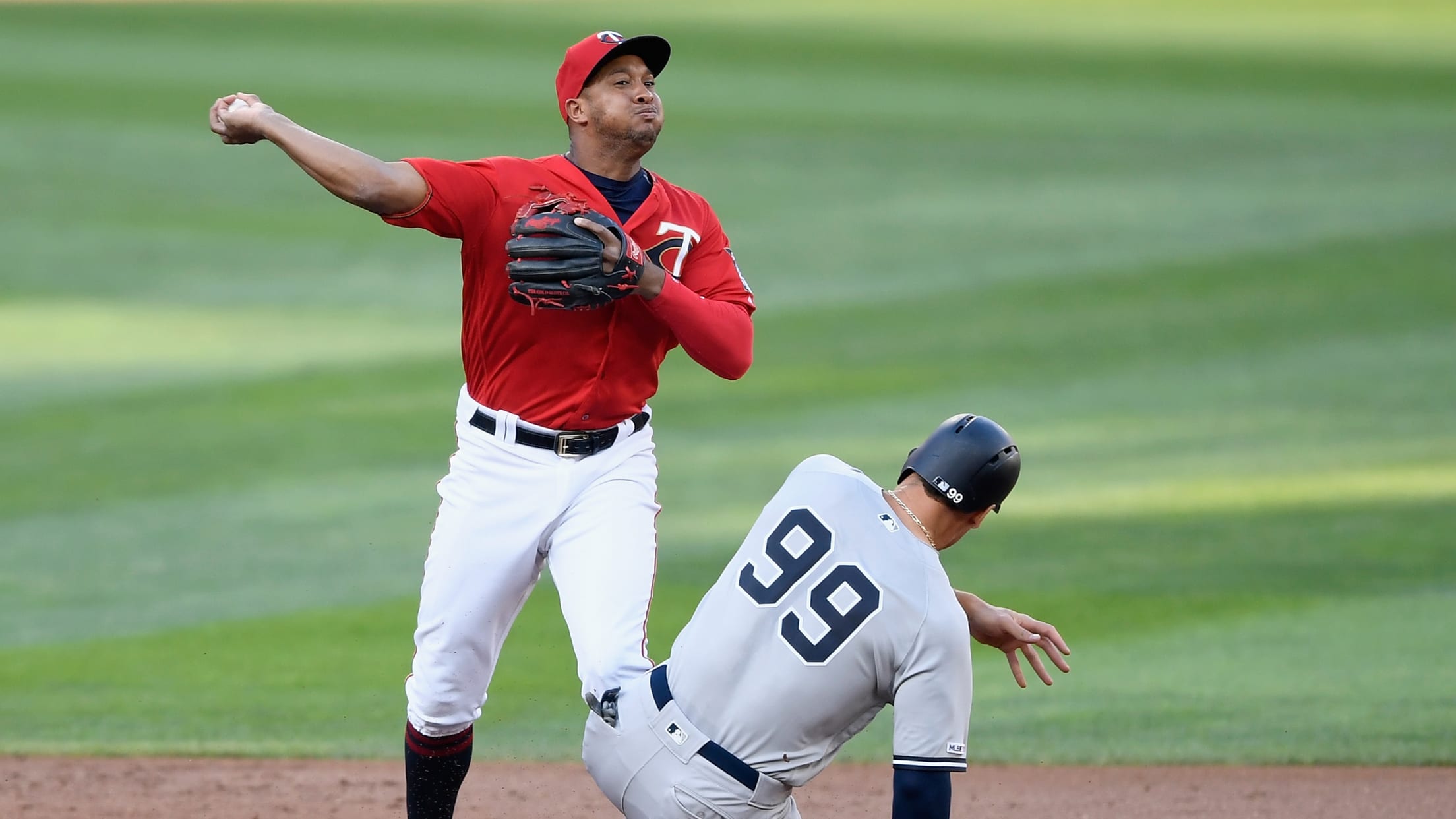 MINNEAPOLIS -- With men on first and second and none out, Twins second baseman Jonathan Schoop and third baseman Luis Arraez were yelling at each other across the infield, struggling to communicate over the noise of an energetic crowd of 34,627 at Target Field. Schoop was preparing Arraez, the rookie
Scherzer on 'pen session: 'I'm at 100 percent'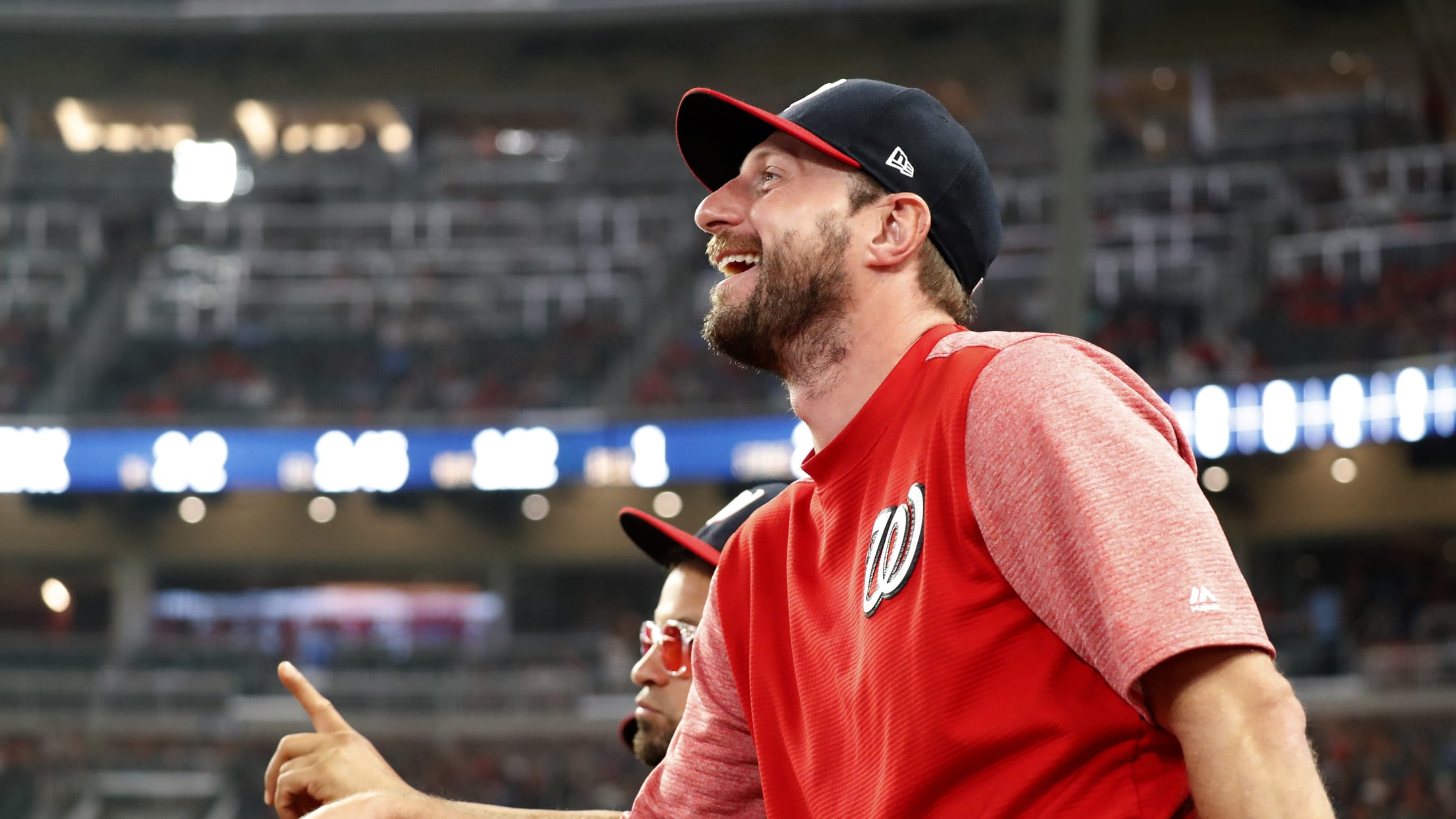 WASHINGTON -- All eyes were on Max Scherzer for his full bullpen session Monday afternoon, but there will be even more people watching him when he arrives at the ballpark Tuesday. How Scherzer feels the day after what he hopes is his final step in rehabbing from inflammation in the
Giles focused on Blue Jays, not Trade Deadline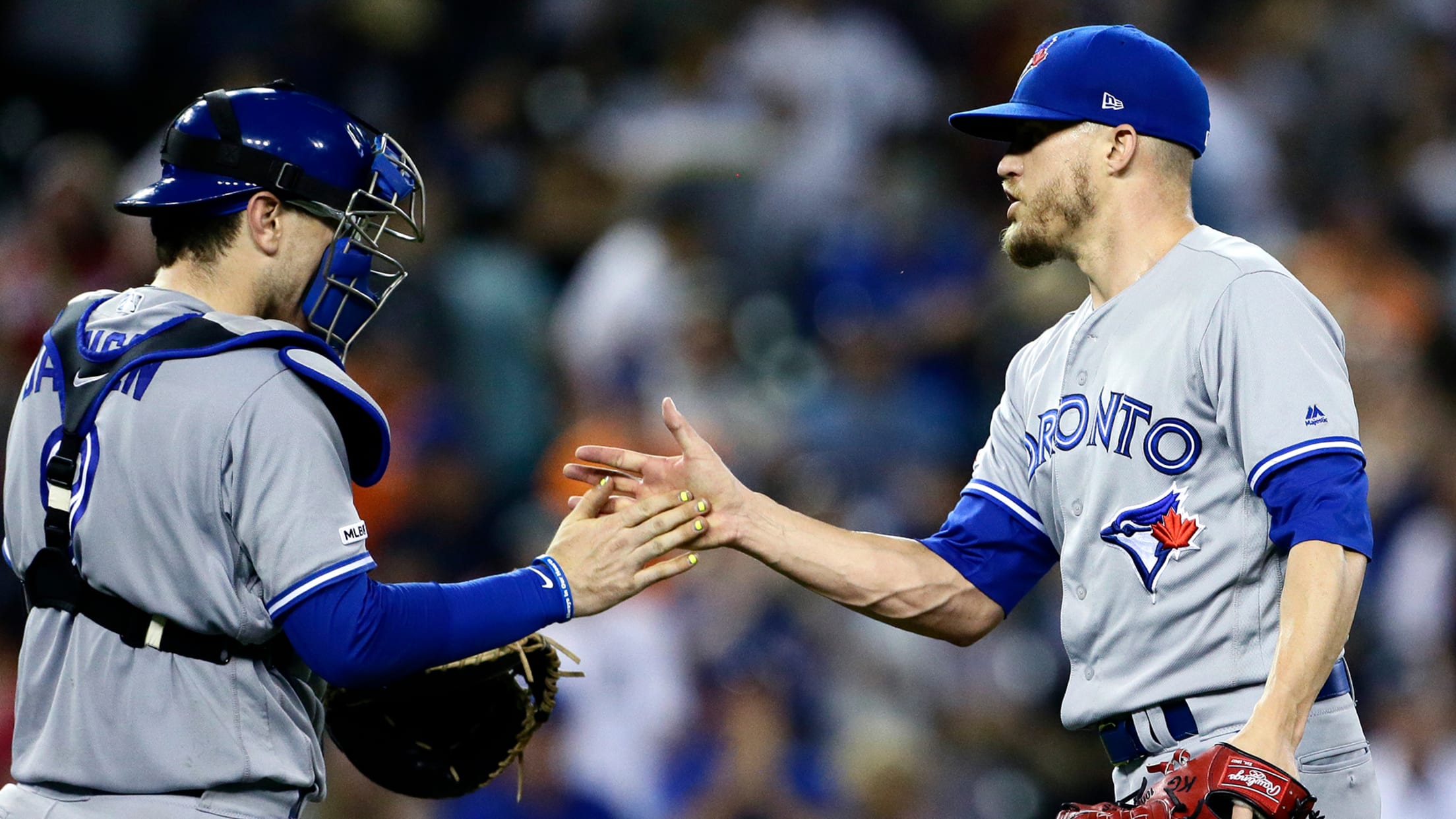 TORONTO -- It's been almost a year since Ken Giles was told that his time with the Astros had come to an end, and he needed to pack up his belongings and his family in Houston to head north of the border to join the Blue Jays. There is just
Clevinger continues to roll for surging Tribe
Indians earn 8th win in past 9, remain 3 games behind division-leading Twins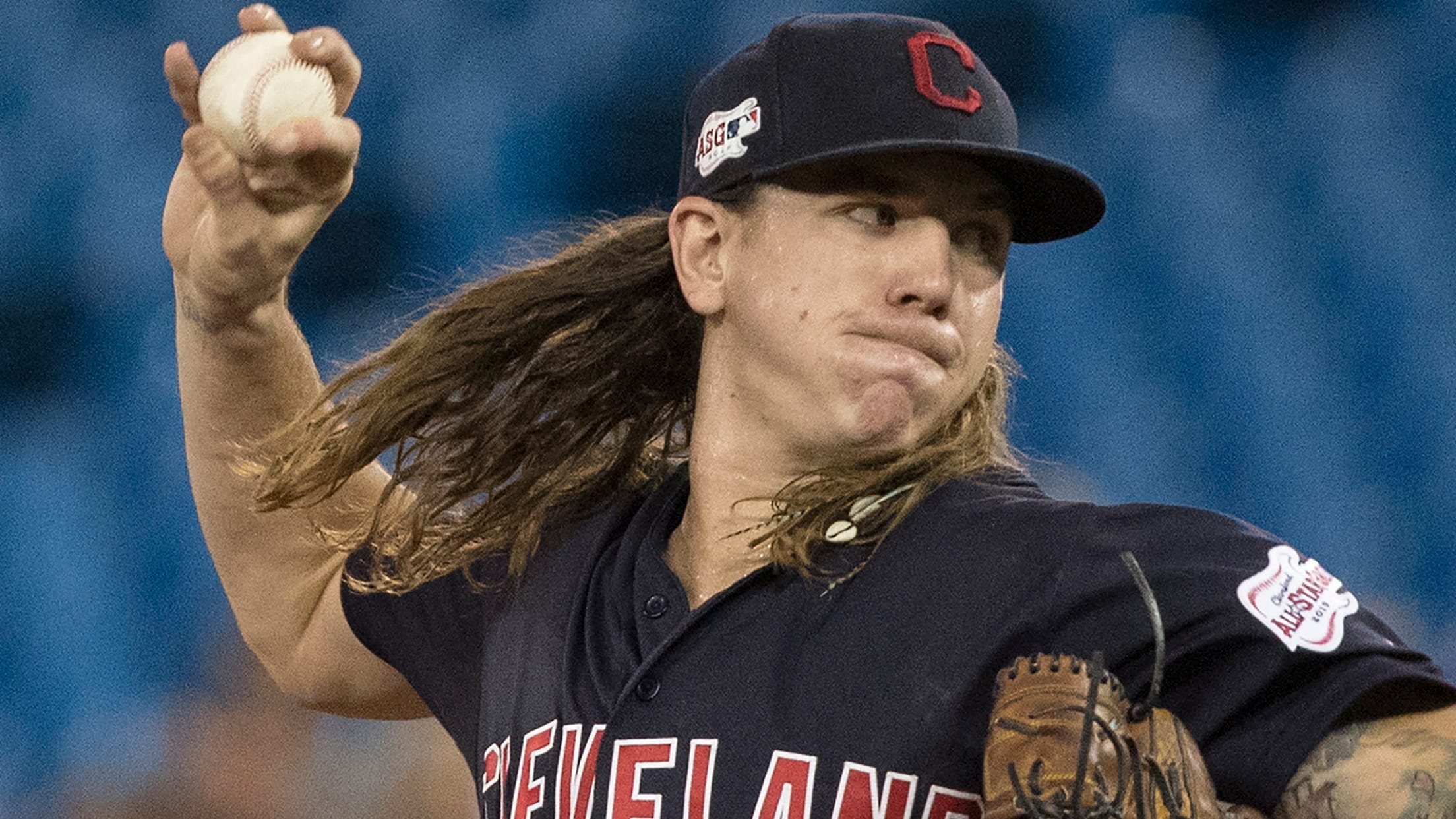 TORONTO – It's no coincidence that the Indians' July surge has run parallel to Mike Clevinger's return to his old self, which continued on Monday night at Rogers Centre against the Blue Jays. Clevinger threw seven innings of three-run ball with seven strikeouts in the series-opening 7-3 win over Toronto,
Diaz to get X-rays after fouling ball off foot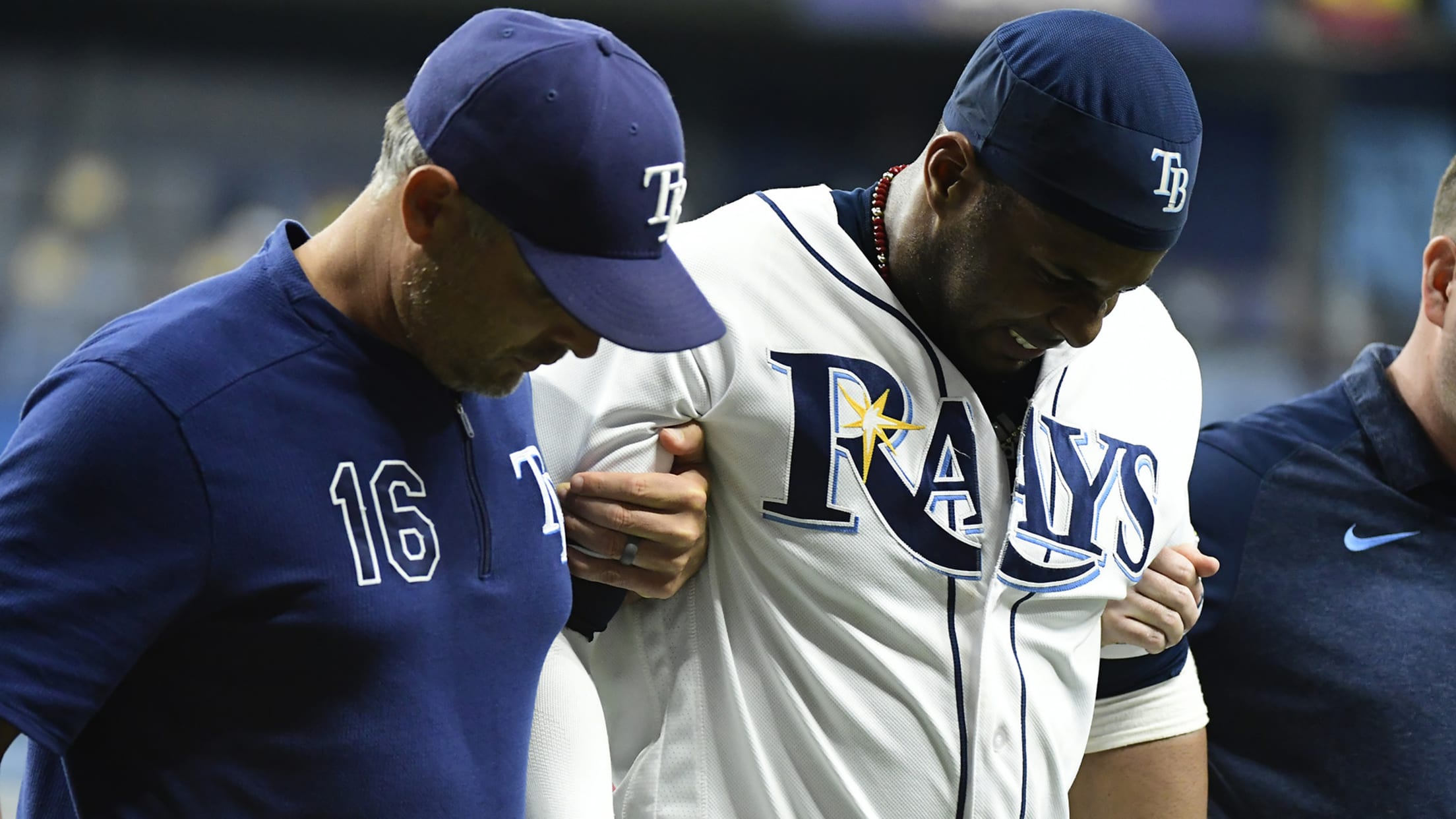 ST. PETERSBURG -- Yandy Díaz left Monday's 9-4 loss to the Red Sox after fouling a pitch off his left foot. Diaz immediately hobbled around the batter's box and, after trying to stay in the game, Rays manager Kevin Cash and the training staff decided to get Diaz off the