Yelich first in Majors to 20 homers in '19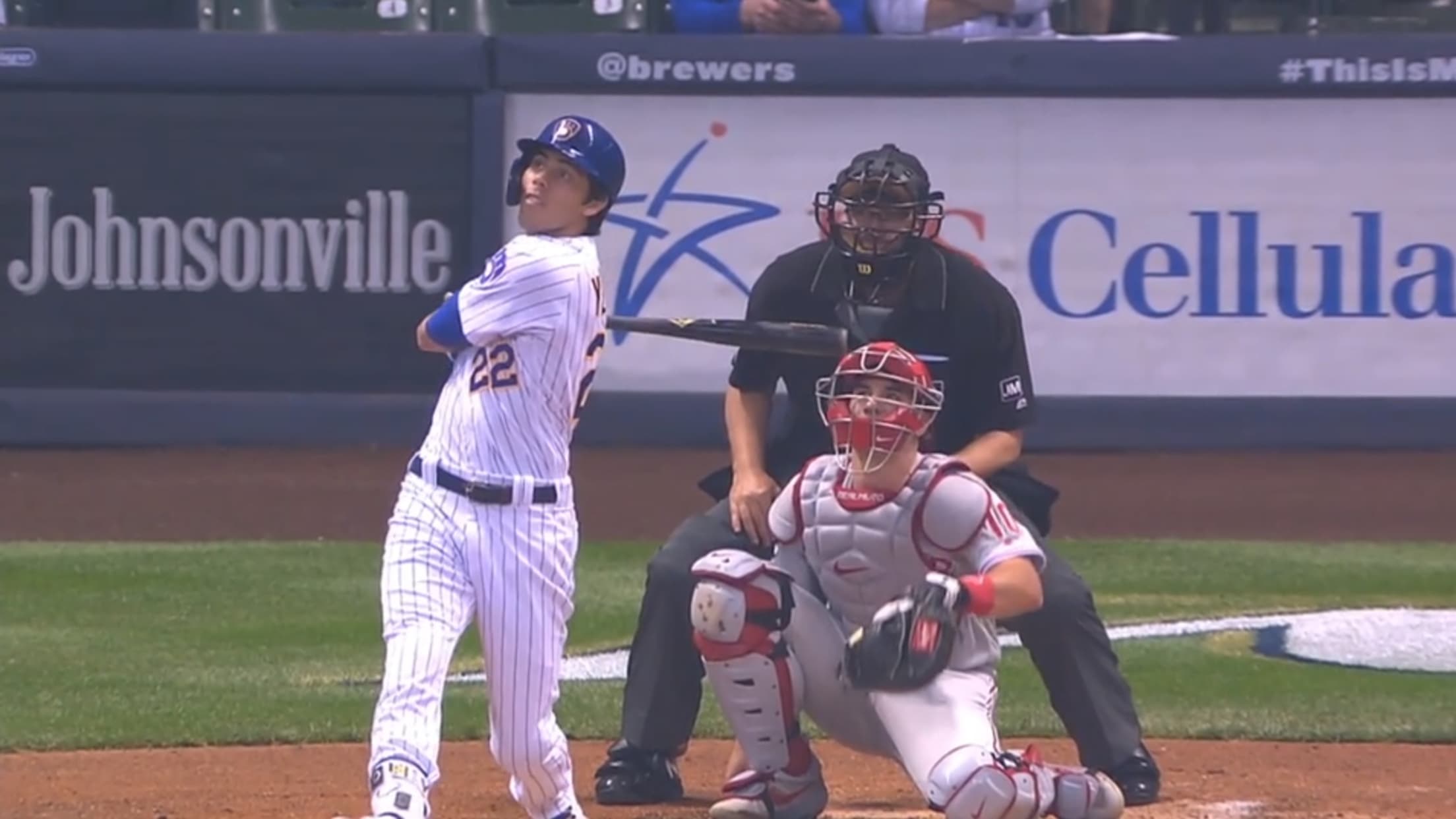 MILWAUKEE -- Not even Prince Fielder in his franchise record-setting 2007 season got to 20 home runs as fast as Christian Yelich this season. Yelich returned to action Friday after two games on the shelf with back spasms to hit his Major League-leading 20th home run for a 3-2 lead
Twins make HR history with 100th of the season
Rosario, Sano hit homers in third inning vs. White Sox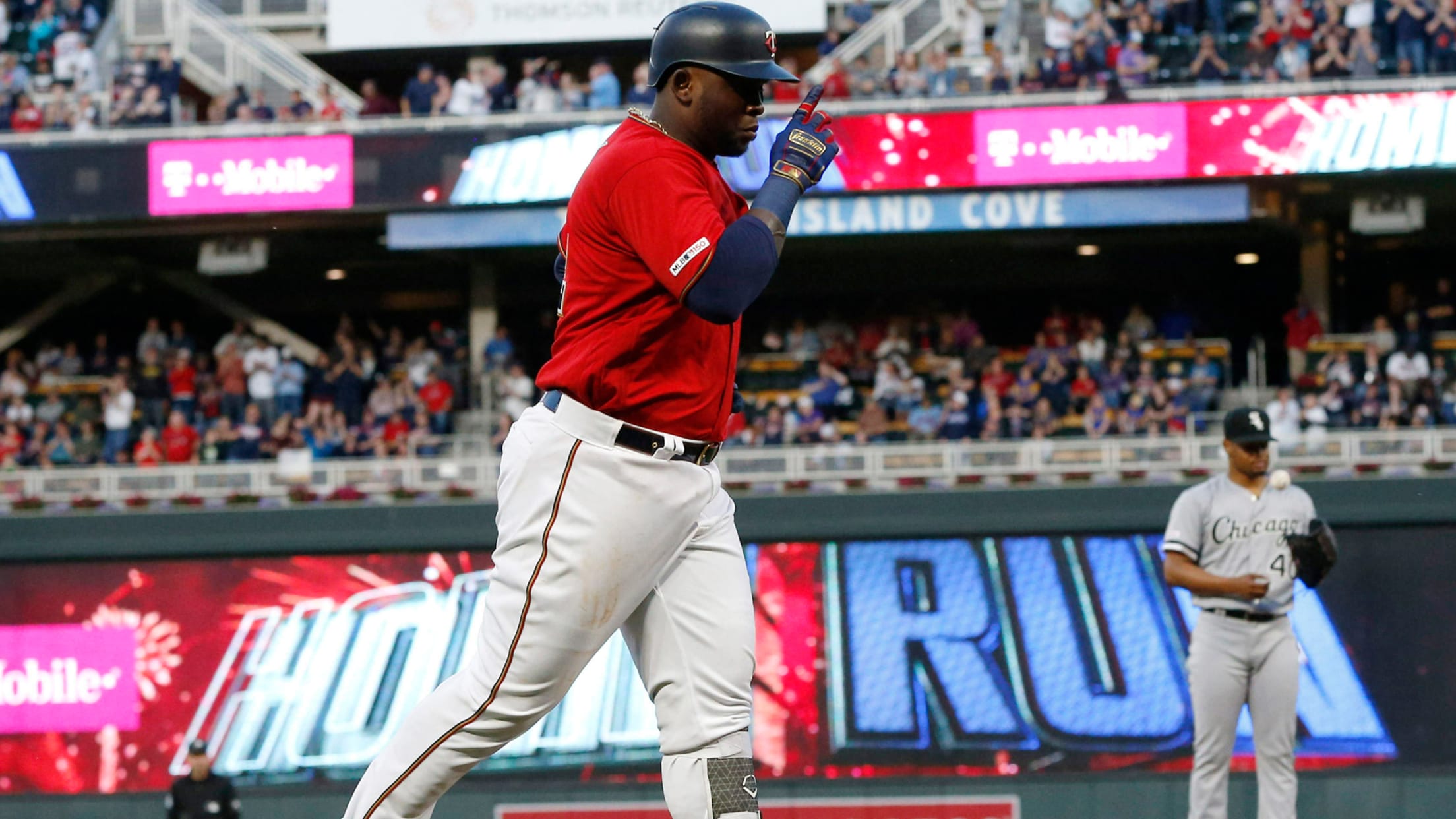 MINNEAPOLIS -- Miguel Sanó's third-inning solo homer to Target Field's upper deck in left field propelled the Twins into the lead over the White Sox -- and towards the top of baseball's record books. After Eddie Rosario hit No. 99 of the season for Minnesota earlier in the inning, Sano's
Mets bring in Kemp on Minor League deal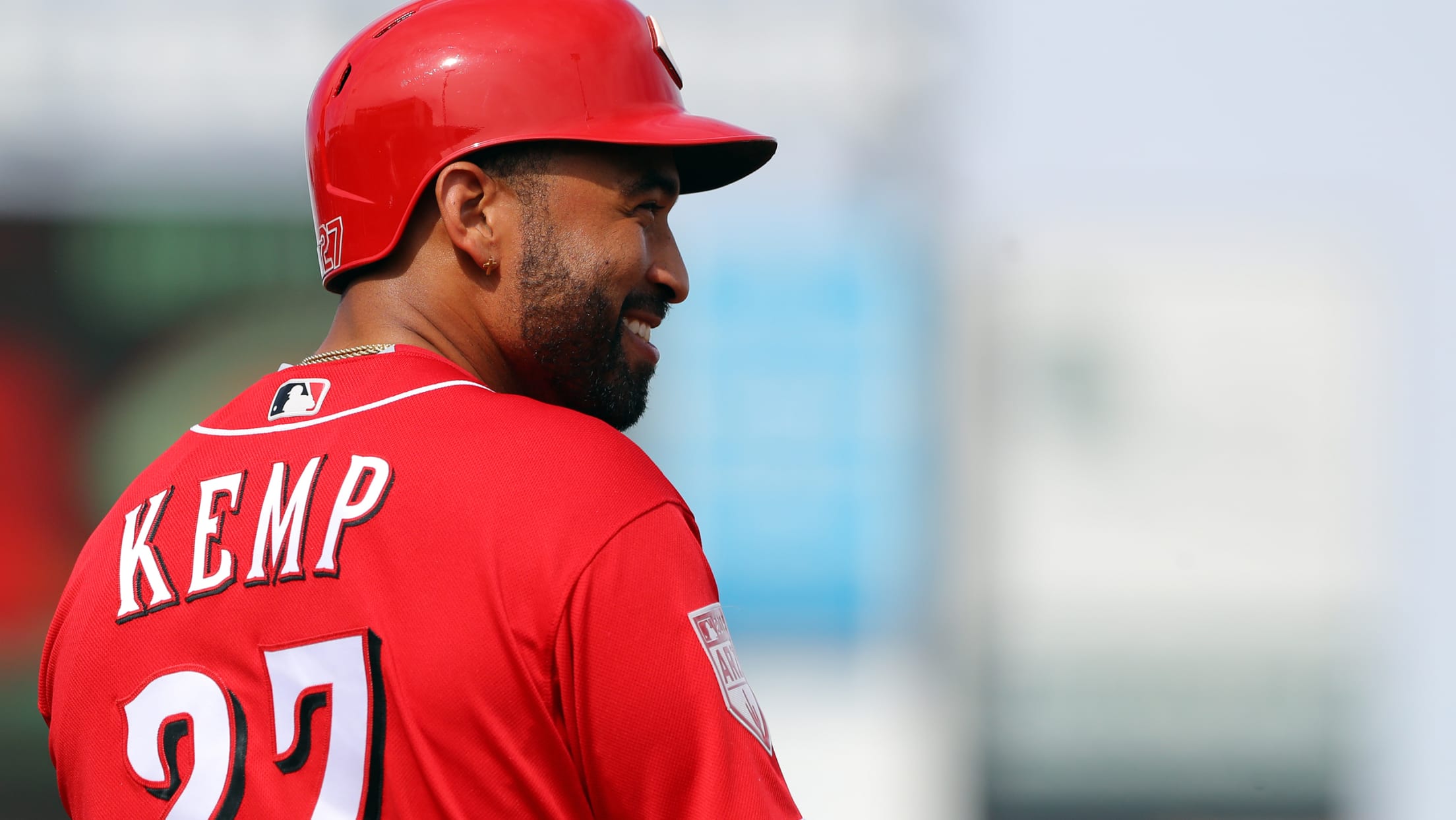 NEW YORK -- A spate of injuries earlier this month forced the Mets to promote two-thirds of their Triple-A outfield to the Majors. As a result, the team is filling in the gaps at Syracuse. On Friday, New York signed Matt Kemp to a Minor League contract, hoping he can
Blue Jays' lineup adds to HOF lineage
Biggio, Vlad Jr. become first teammates to have HOF fathers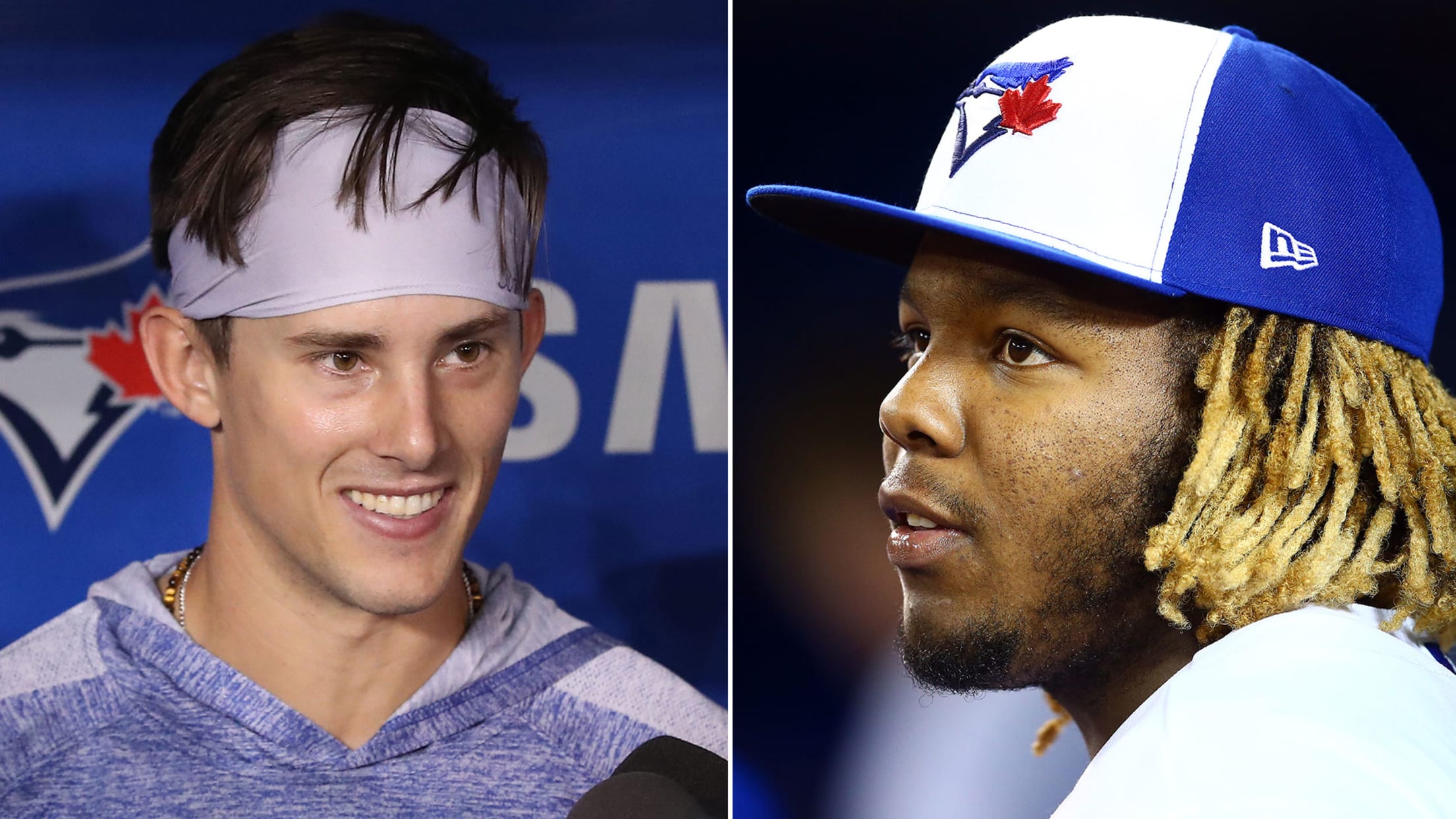 The Blue Jays already had one son of a Hall of Famer in their lineup. On Friday, they are making it two -- and making some history in the process. Toronto officially called up infielder Cavan Biggio on Friday, selecting the contract of their No. 9 prospect from Triple-A Buffalo.
Injury updates: Paxton, Didi, K. Davis, Conforto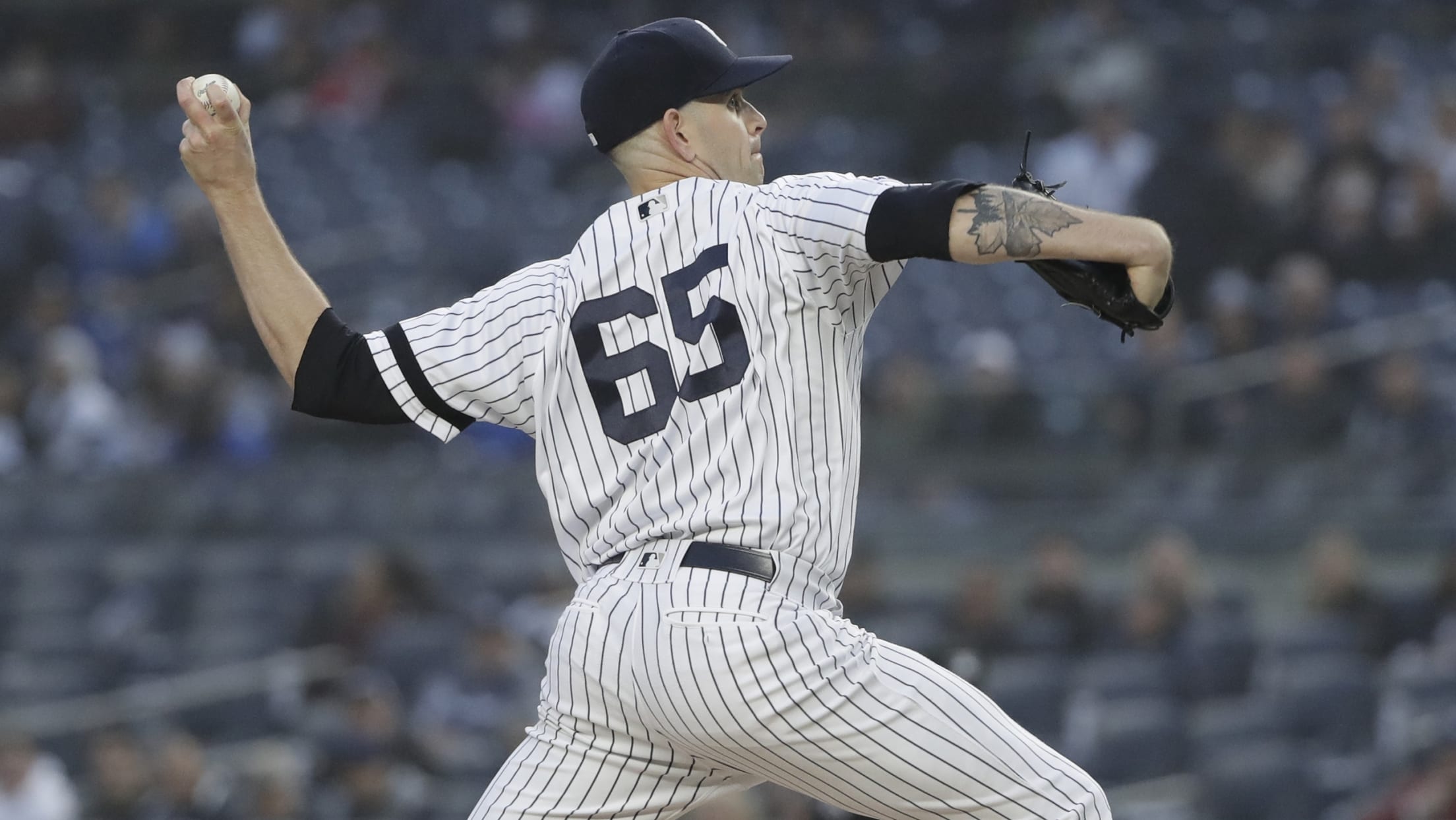 James Paxton, Didi Gregorius and Troy Tulowitzki, Yankees According to the Associated Press, Paxton still felt discomfort in his left knee when he pitched in extended spring training on Friday. "If I come in tomorrow with more pain than I had walking in today, then we'll have to do something.
Friday's Yanks-KC game moved to Sat. night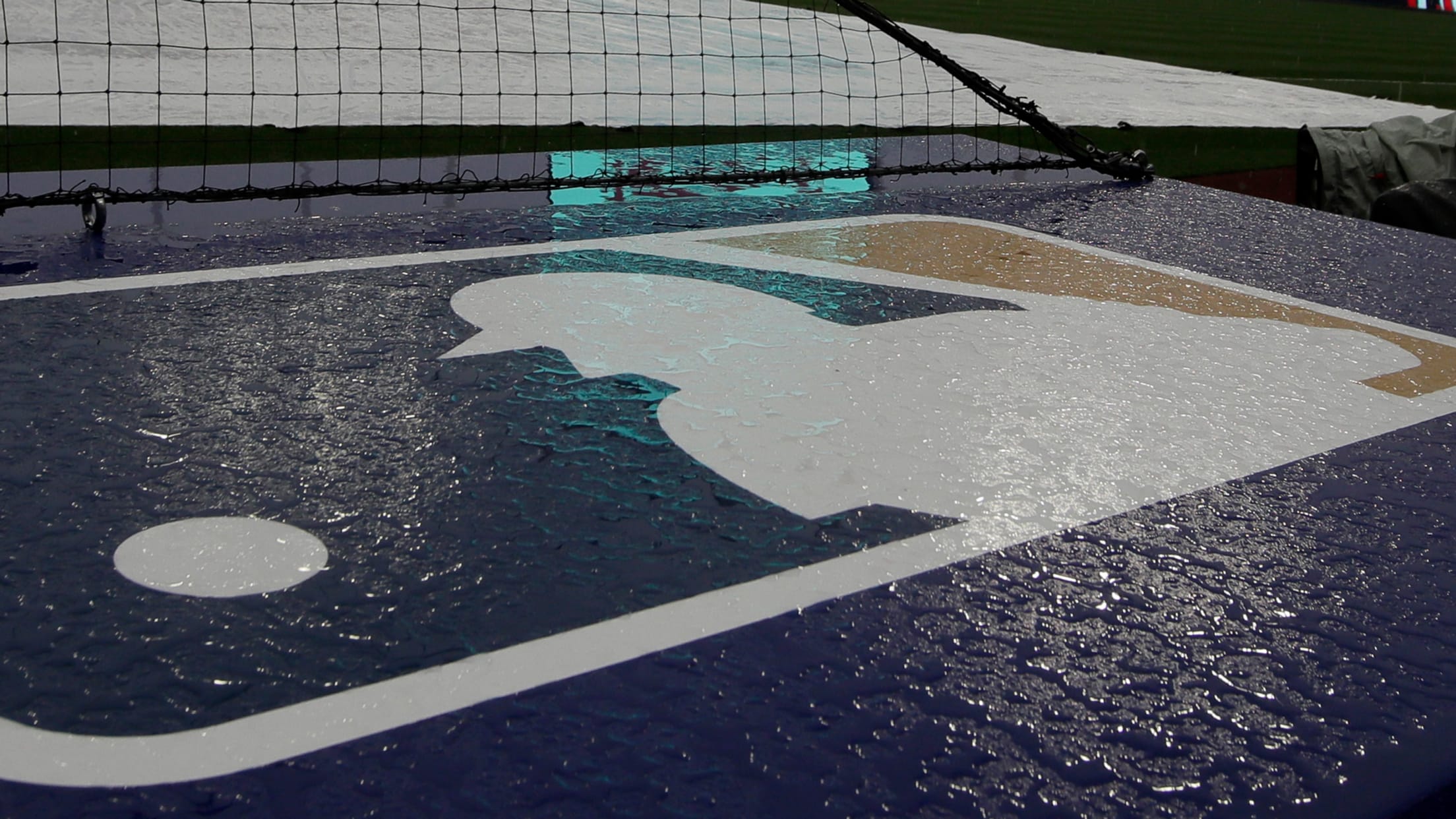 KANSAS CITY -- Due to a forecast of heavy rain in the area, Friday night's Yankees-Royals game at Kauffman Stadium has been postponed and rescheduled for Saturday, May 25, at 8:15 p.m. ET (7:15 CT) as the nightcap of a split doubleheader that will begin with Saturday's regularly scheduled 2:15
HOFer Biggio on hand for son's MLB debut
Cavan, 24, ranked as Blue Jays' No. 9 prospect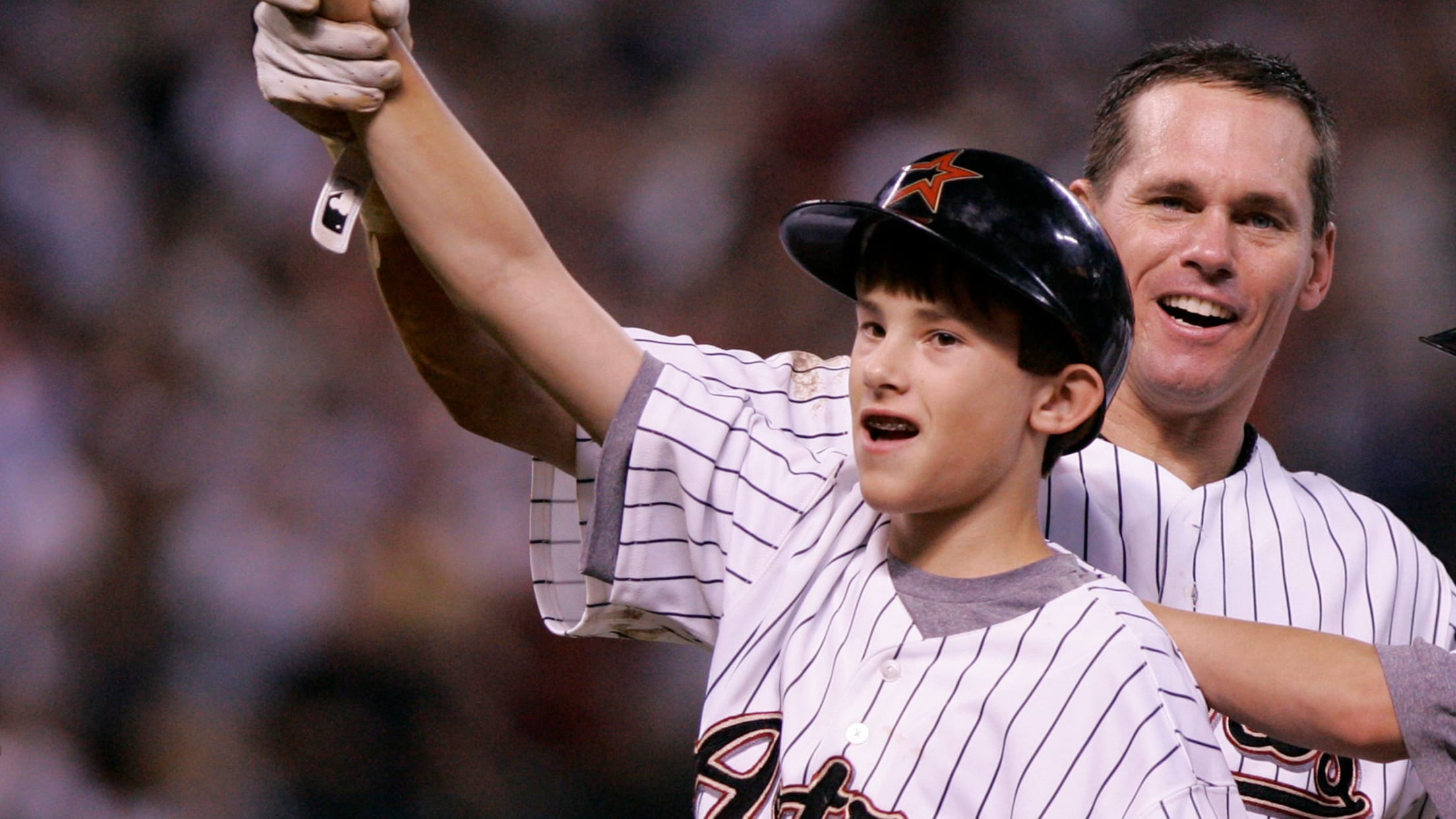 HOUSTON -- Craig Biggio's children were always a visible part of his baseball life, especially his sons, Conor and Cavan. The duo would serve as bat boys from time to time when they were old enough, including in the days leading up to Craig's run at 3,000 hits in 2007.
Play Ball in Grand Junction a growing success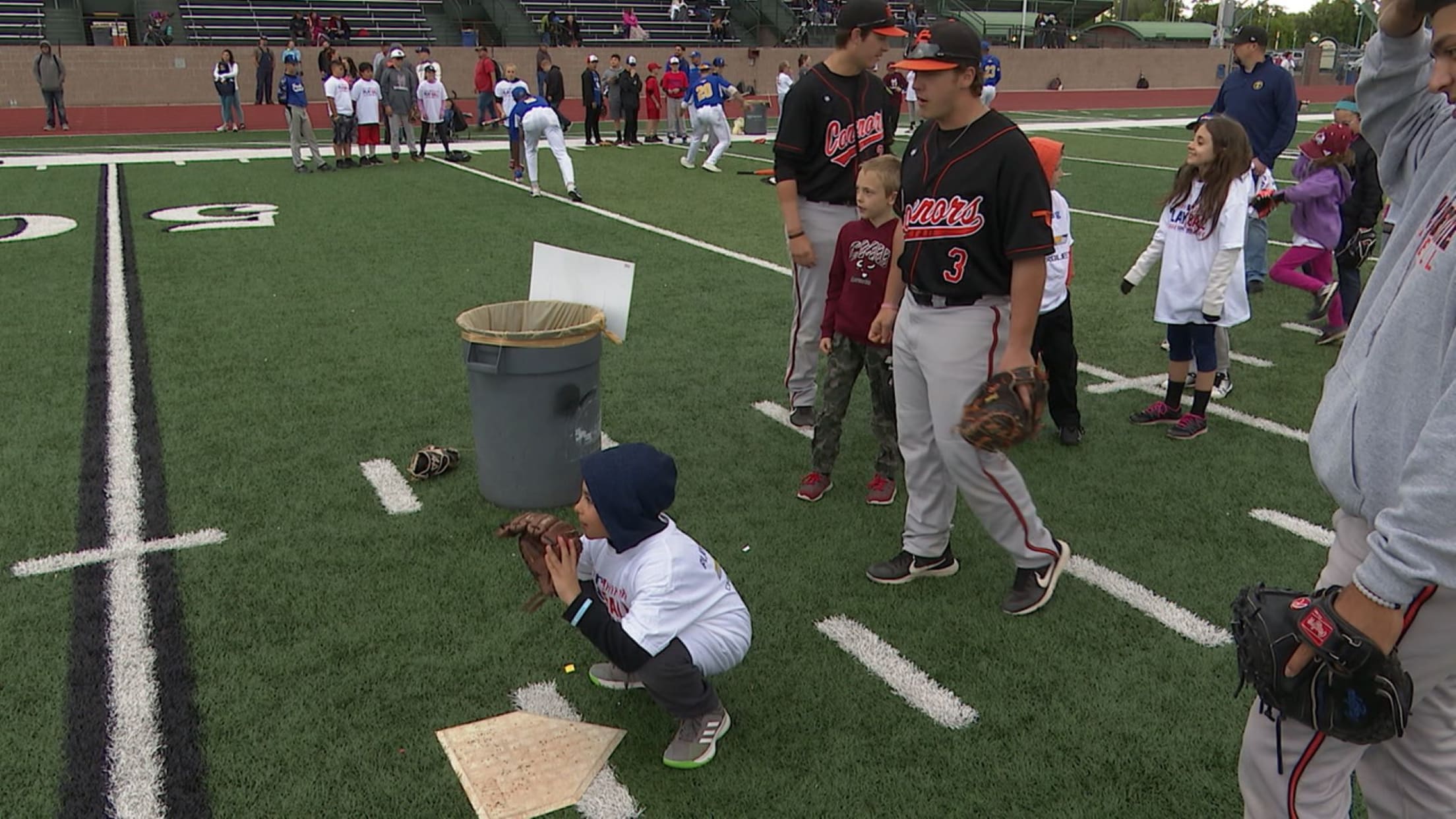 Major League Baseball's signature youth event made its way to western Colorado on Thursday, to connect young kids with one of the more popular events that takes place in that part of the country -- the NJCAA Baseball World Series. MLB hosted a Play Ball event at Sam Suplizio Field,
J.D. Martinez back in Red Sox lineup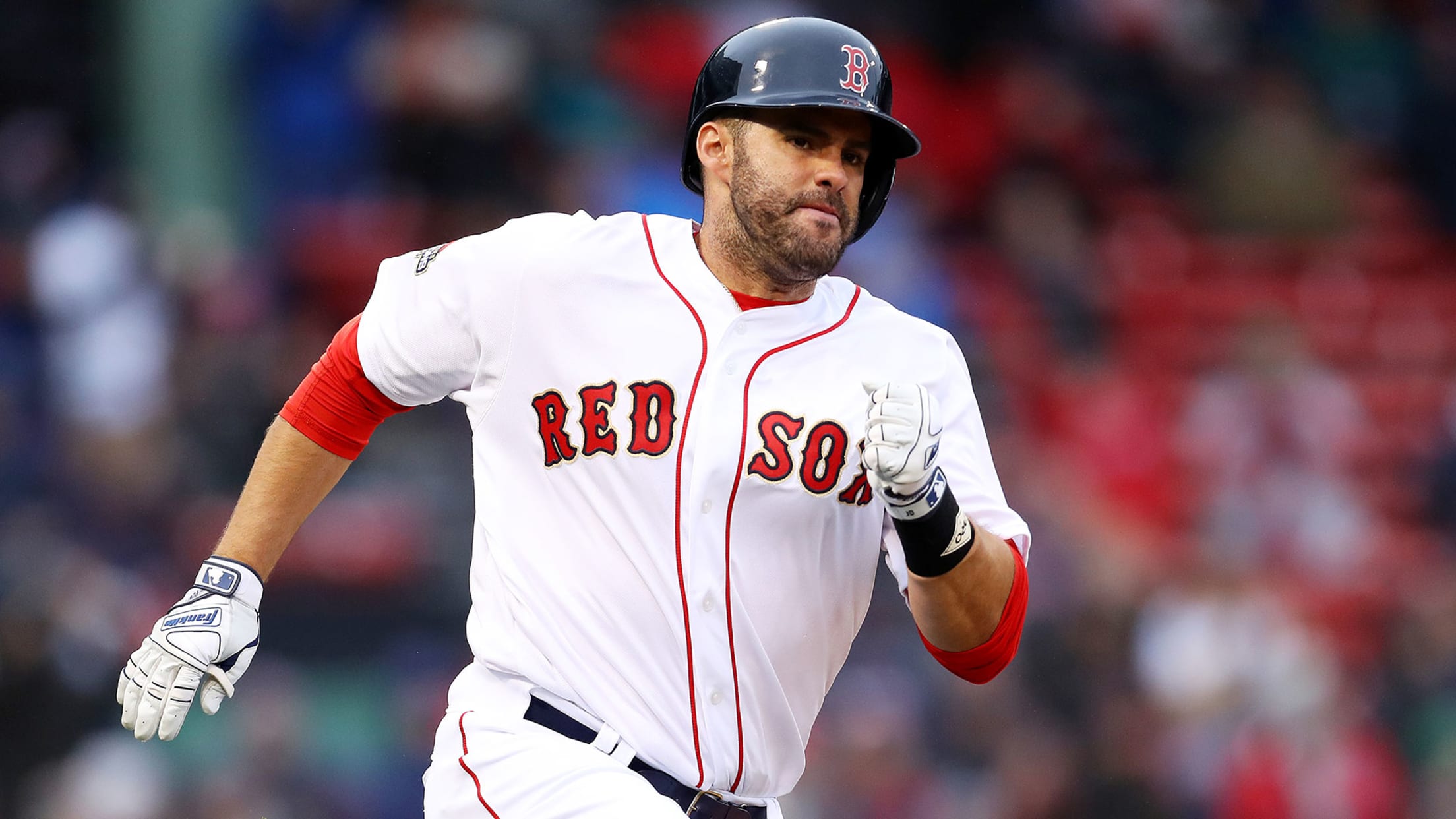 HOUSTON -- The Red Sox received a boost for the opener of their three-showdown against the Astros as star slugger J.D. Martinez returned to the lineup on Friday. Martinez didn't play in the four-game series at Toronto due to illness and back spasms. But he was cleared to return on
Suarez's clutch jack in 9th caps Reds' comeback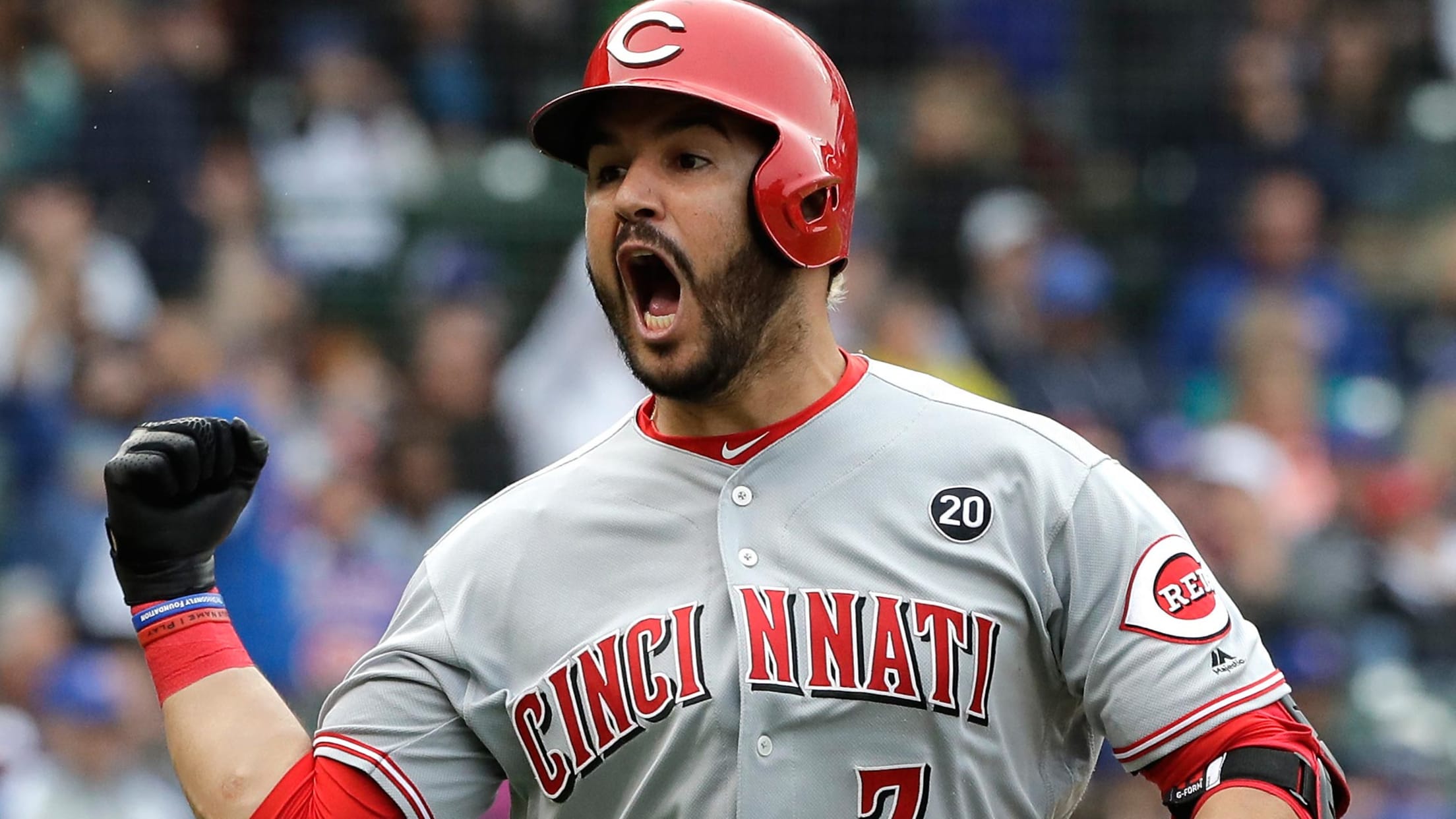 CHICAGO -- As Reds third baseman Eugenio Suárez watched the ball leave his bat in the top of the ninth inning and clear the fence in left-center field, giving his team a big 6-5 win over the Cubs at Wrigley Field on Friday, Jesse Winker was on-deck watching Suarez and
'Really exciting' to have Didi close to returning
Paxton still battling soreness; Tulo nearing rehab assignment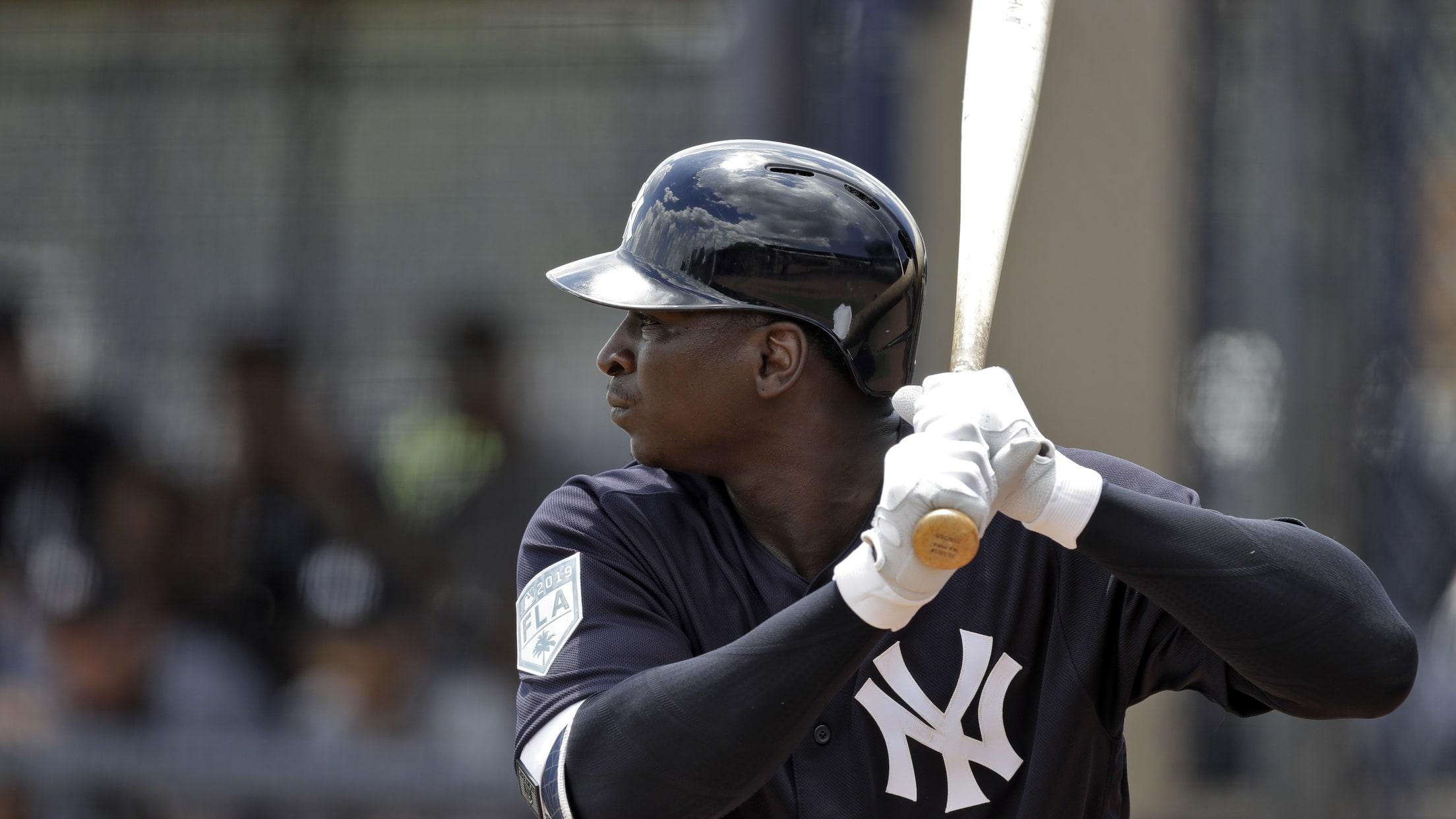 KANSAS CITY -- Didi Gregorius has been adamant that he can beat all estimates for his return to the Yankees, and as he prepares to start the clock on his Minor League rehabilitation assignment, manager Aaron Boone believes he could have the shortstop back in fewer than 20 days. Gregorius
Clevinger not quite ready for rehab assignment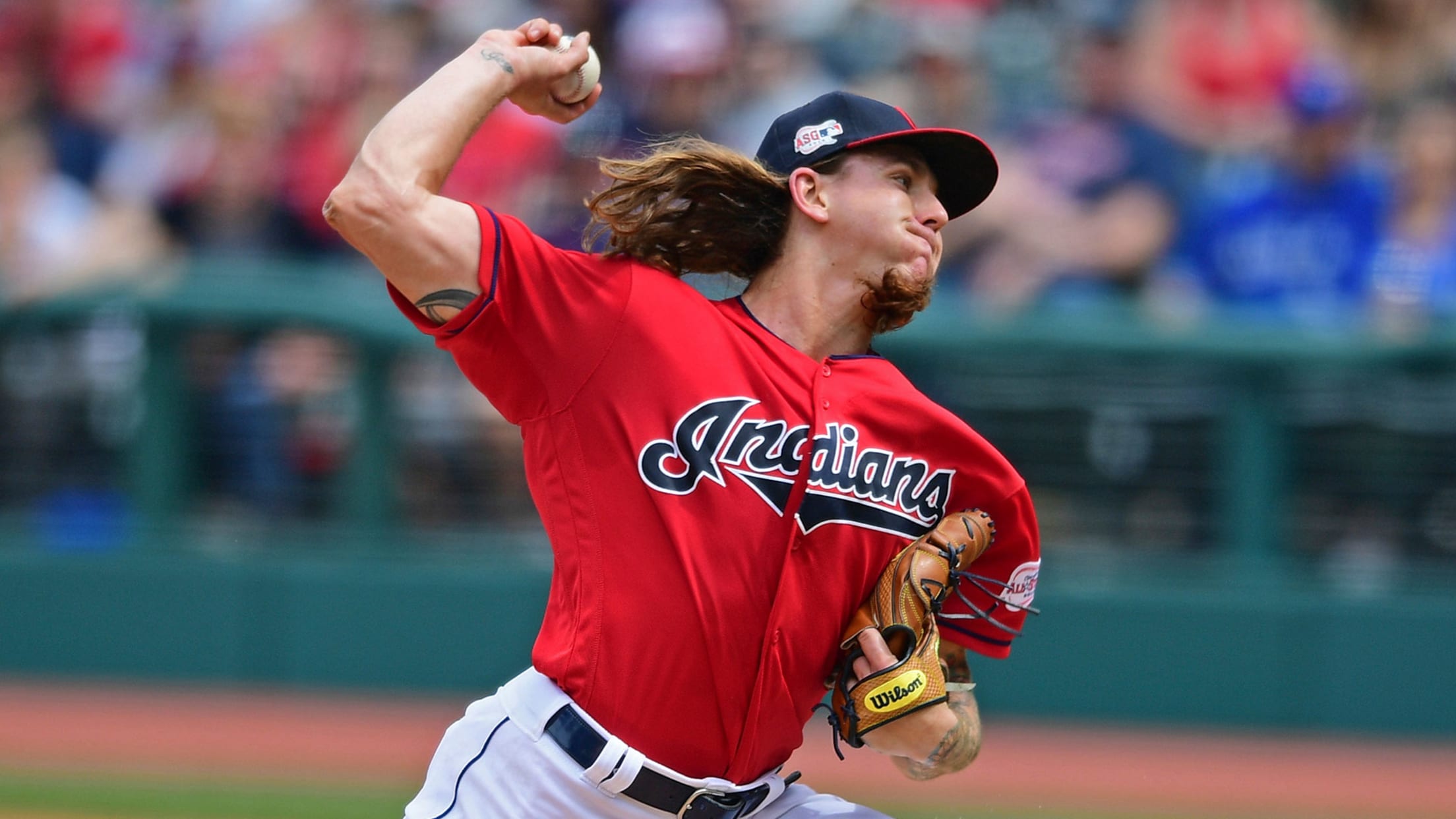 CLEVELAND -- Mike Clevinger has checked all the boxes he has needed to in order to start facing live hitters, but the Indians aren't ready to send him on a Minor League rehab assignment just yet. Indians manager Terry Francona said on Friday that Clevinger will leave for Arizona on
Prized prospect McKay promoted to Triple-A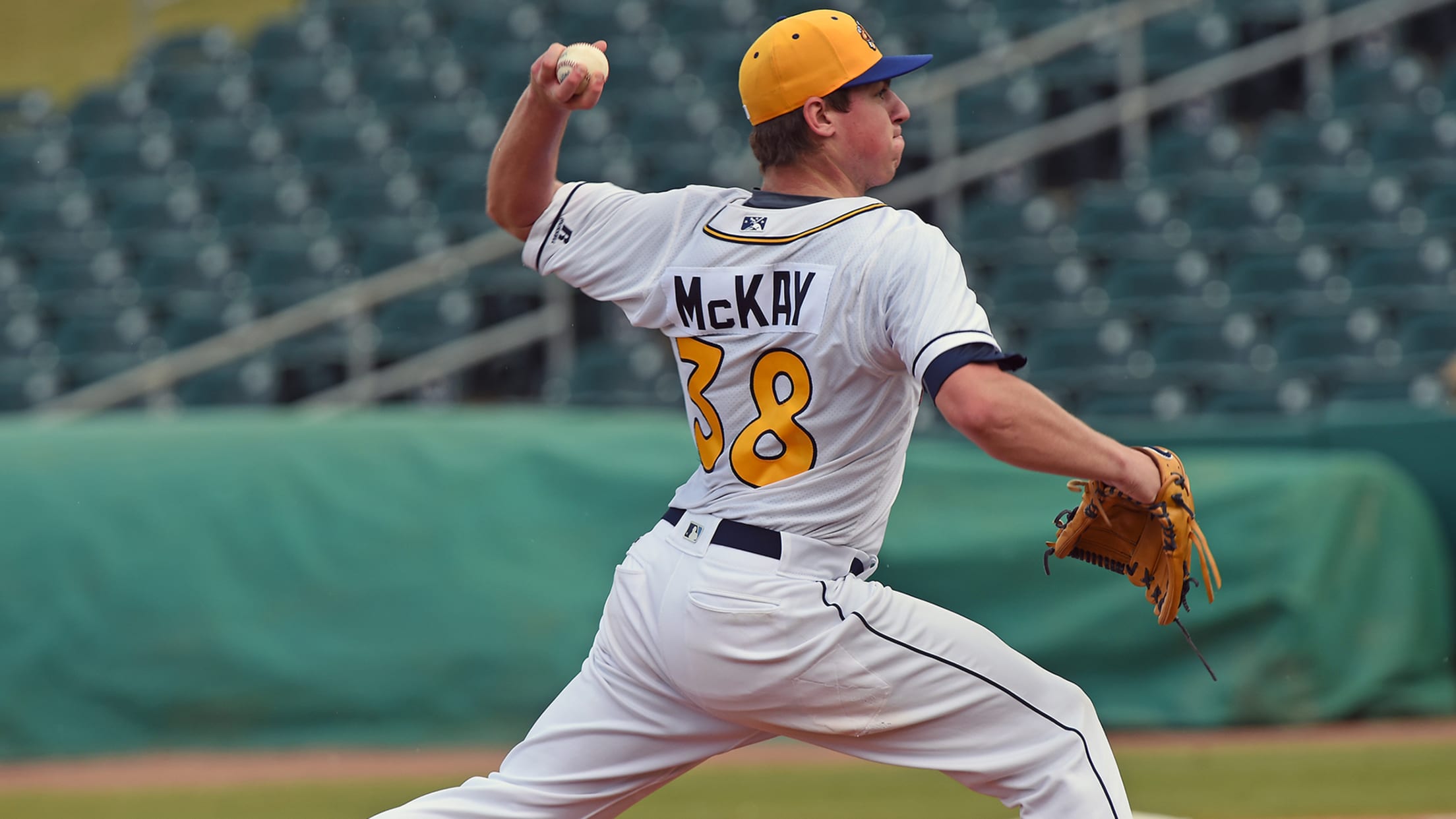 CLEVELAND -- Former Rays first-round pick and potential dual threat Brendan McKay is now one step away from reaching the Major Leagues. McKay was notified this week that he is being promoted to Triple-A Durham this weekend, setting the stage for him to continue pitching and hitting at the highest
Khris Davis (hip/oblique) placed on injured list
A's recall OF Bolt from Triple-A; Canha to assume most DH duties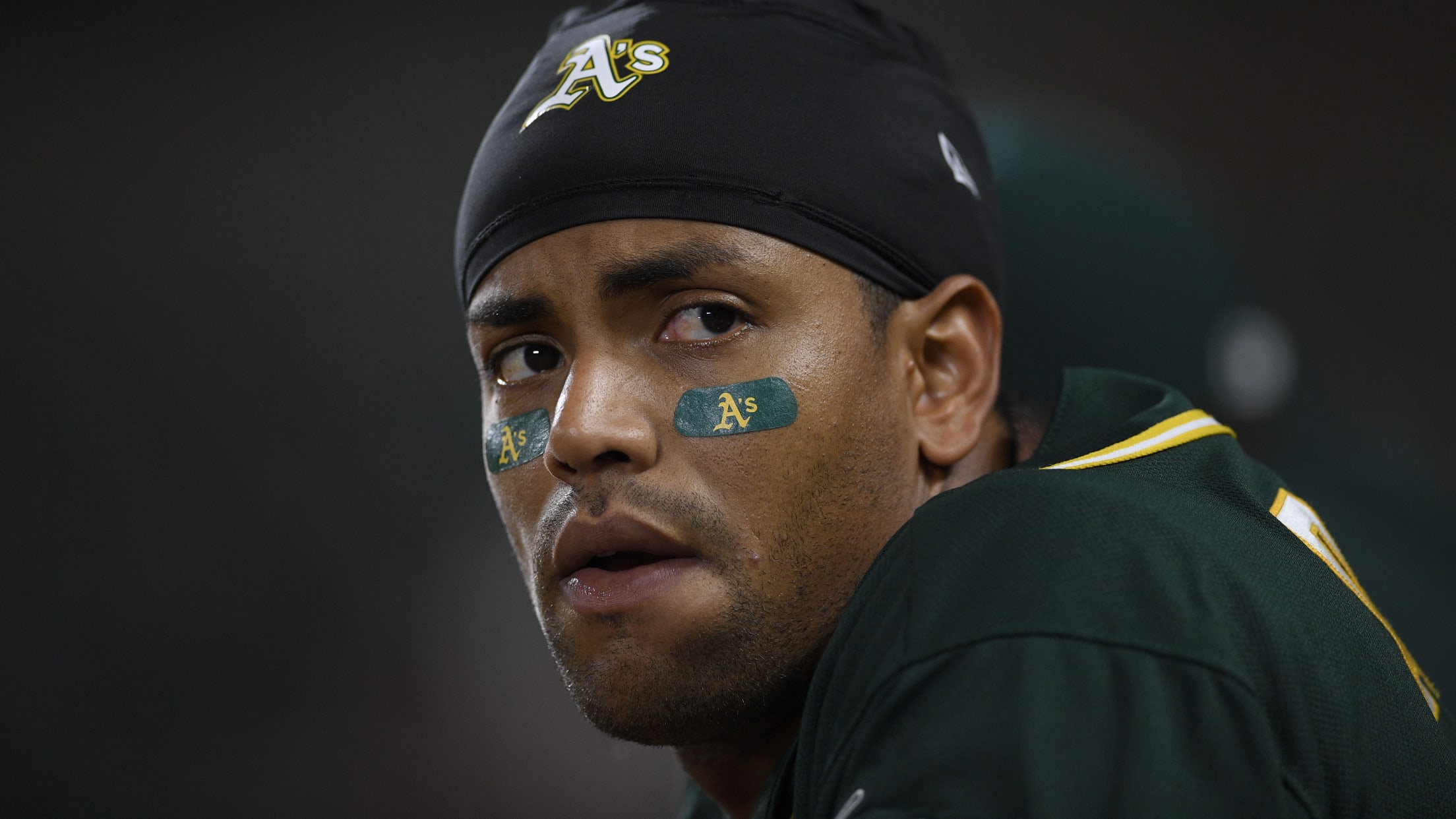 OAKLAND -- The A's will begin their nine-game homestand without slugger Khris Davis. After undergoing an MRI on Wednesday, the designated hitter was placed on the 10-day injured list, retroactive to May 22, with a left hip/oblique contusion before Friday's game against the Mariners. Davis will be kept out of
Wacha moved to bullpen amid rough stretch
Cardinals will need to recall starter to pitch Wednesday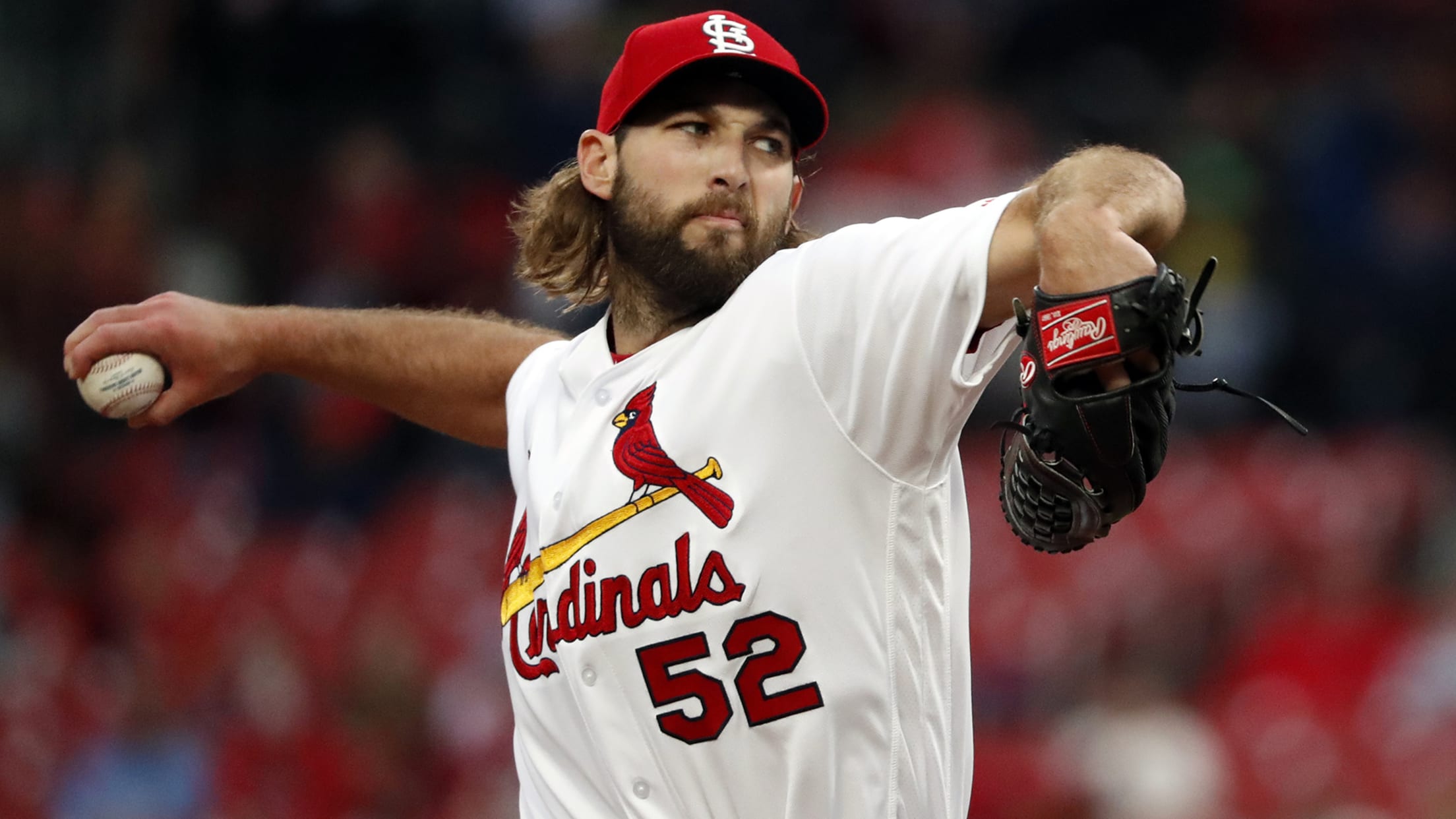 ST. LOUIS -- Two days after Cardinals manager Mike Shildt acknowledged the need to consider changes for a team stuck in a month-long rut, he made some. His first tweak was in the lineup, where Dexter Fowler moved to the leadoff spot and Matt Carpenter dropped to fifth for Friday's
Freese returns to Pittsburgh, instantly hits slam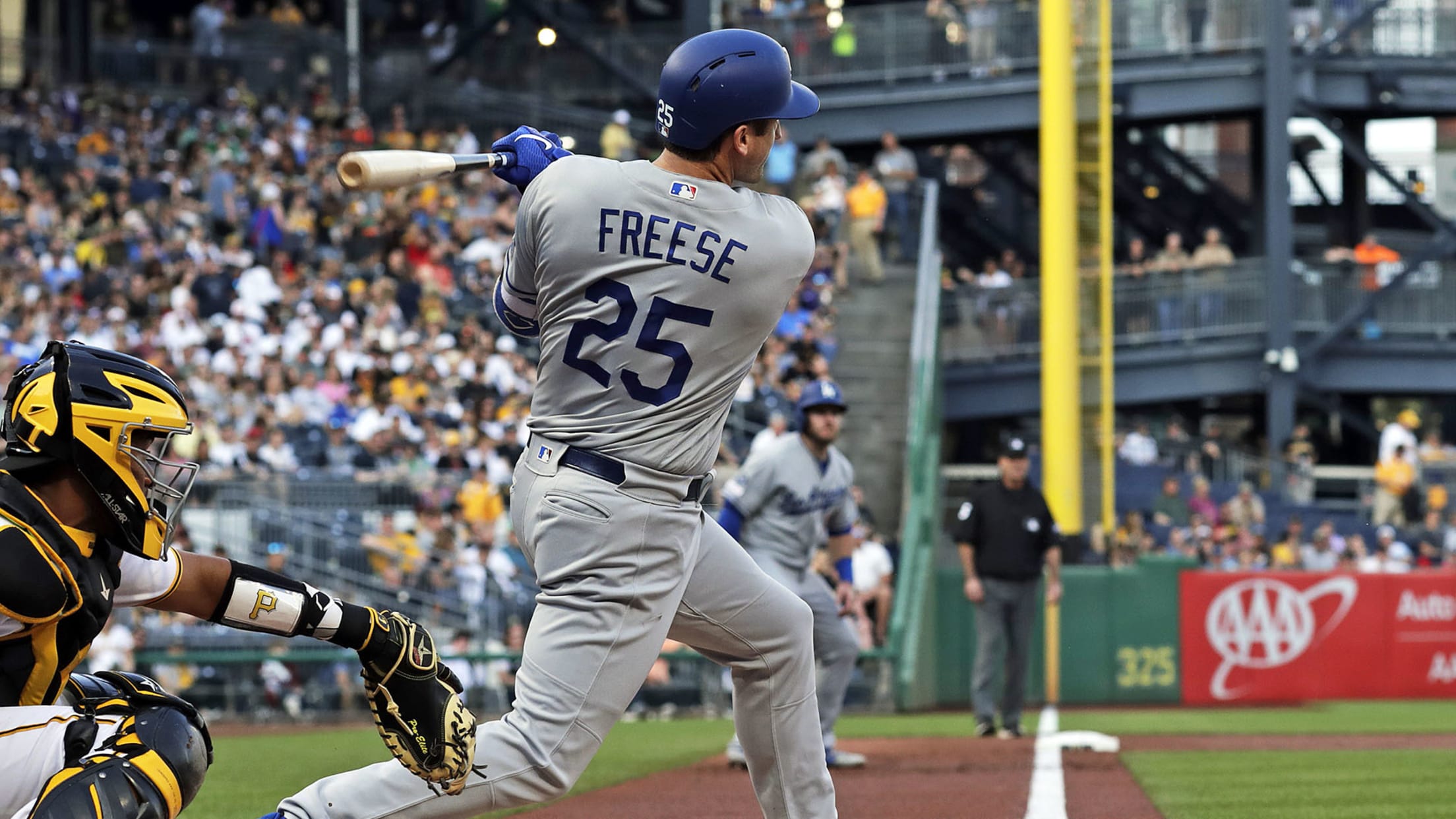 PITTSBURGH -- David Freese walked up to the plate Friday night at PNC Park to "Stinkfist" by Tool, just as he often did for the Pirates the past three seasons. But he stepped into the batter's box wearing Dodger blue, not black and gold, and the sign on the PNC
Ervin Santana signs Minors deal with Mets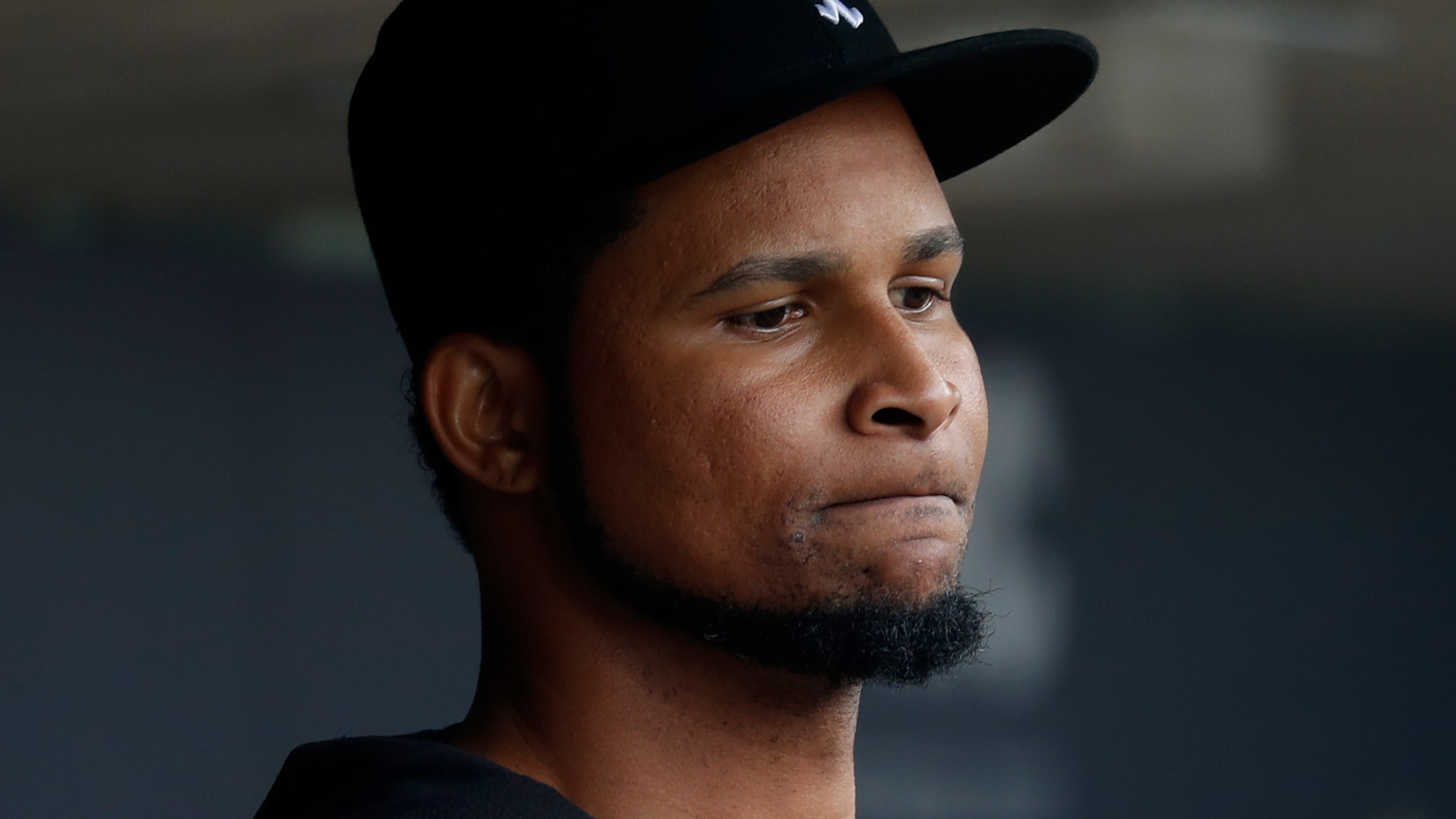 NEW YORK -- The Mets' stockpiling of veteran depth continued this week not only in the outfield, but also the rotation. New York signed Ervin Santana to a Minor League deal, the team announced, with plans to evaluate him in Port St. Lucie, Fla., before sending him to Triple-A Syracuse.
Broxton on Orioles' fit: 'It's right for me'
Outfielder acquired from Mets on Wednesday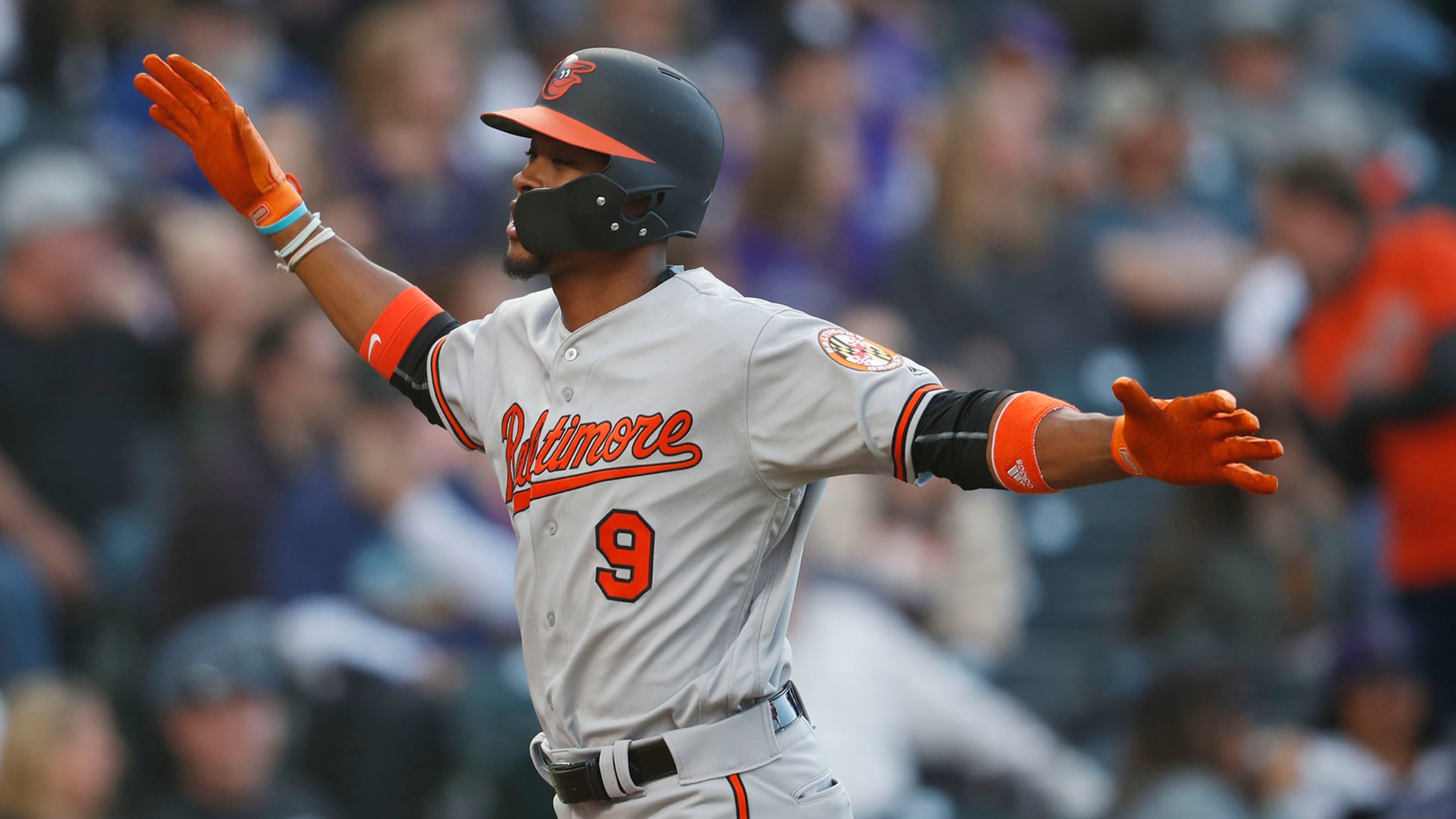 DENVER -- Keon Broxton is two years removed from a 20-20 season, hitting 20 home runs and stealing 21 bases while playing strong defense in center field for the Brewers. But that was before Milwaukee acquired star outfielders Christian Yelich and Lorenzo Cain, bumping Broxton from a starting role. It
GM Rizzo: 'We've got to play better baseball'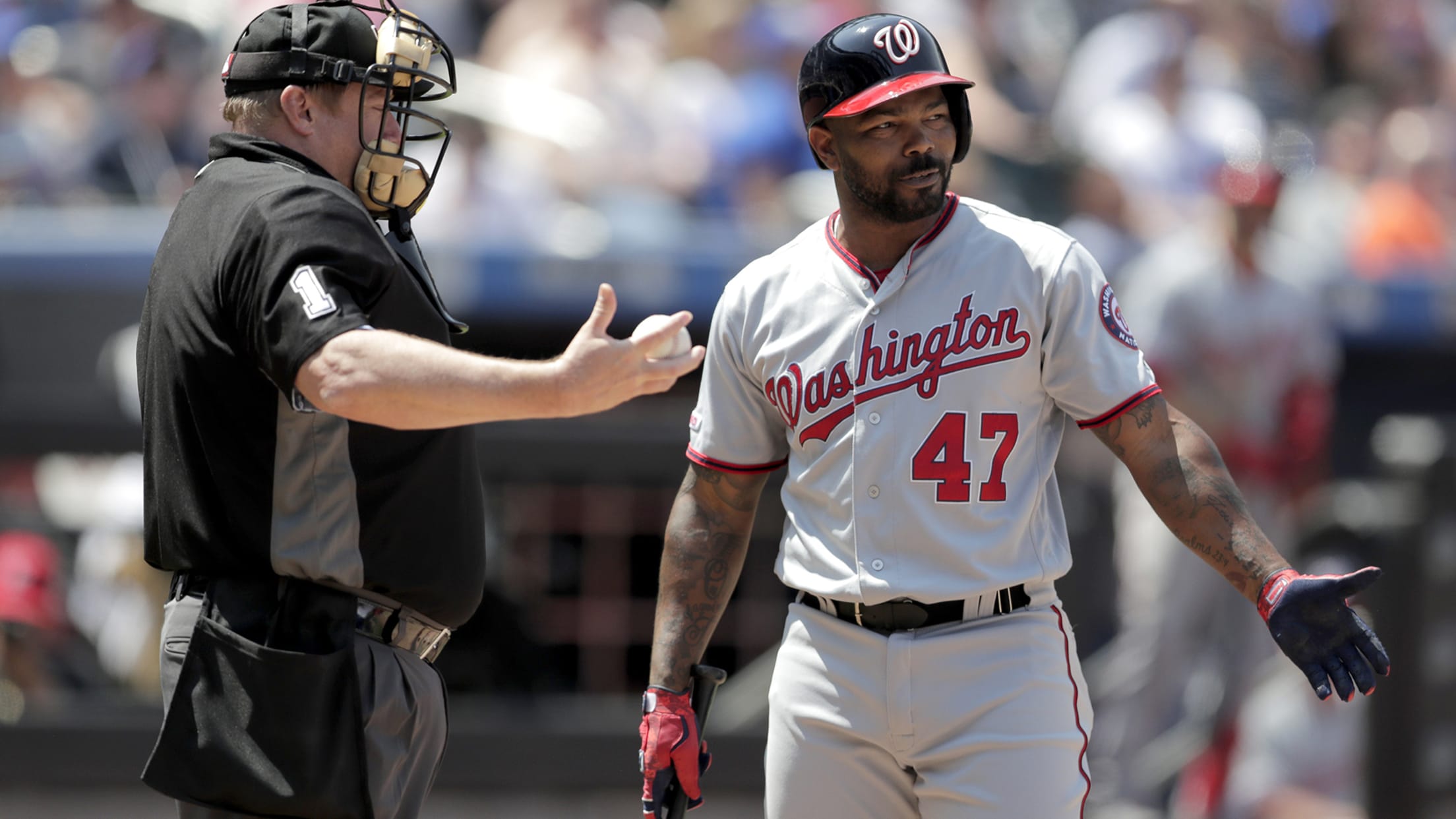 WASHINGTON -- With the Nationals owning their worst record since the end of the 2010 season, and mired in a five-game losing streak while surrounded by speculation about manager Dave Martinez's future with the club, General Manager Mike Rizzo met with reporters on the field before Friday's game with the
Velasquez activated, available out of 'pen
Right-hander remains an option to start Tuesday in Philadelphia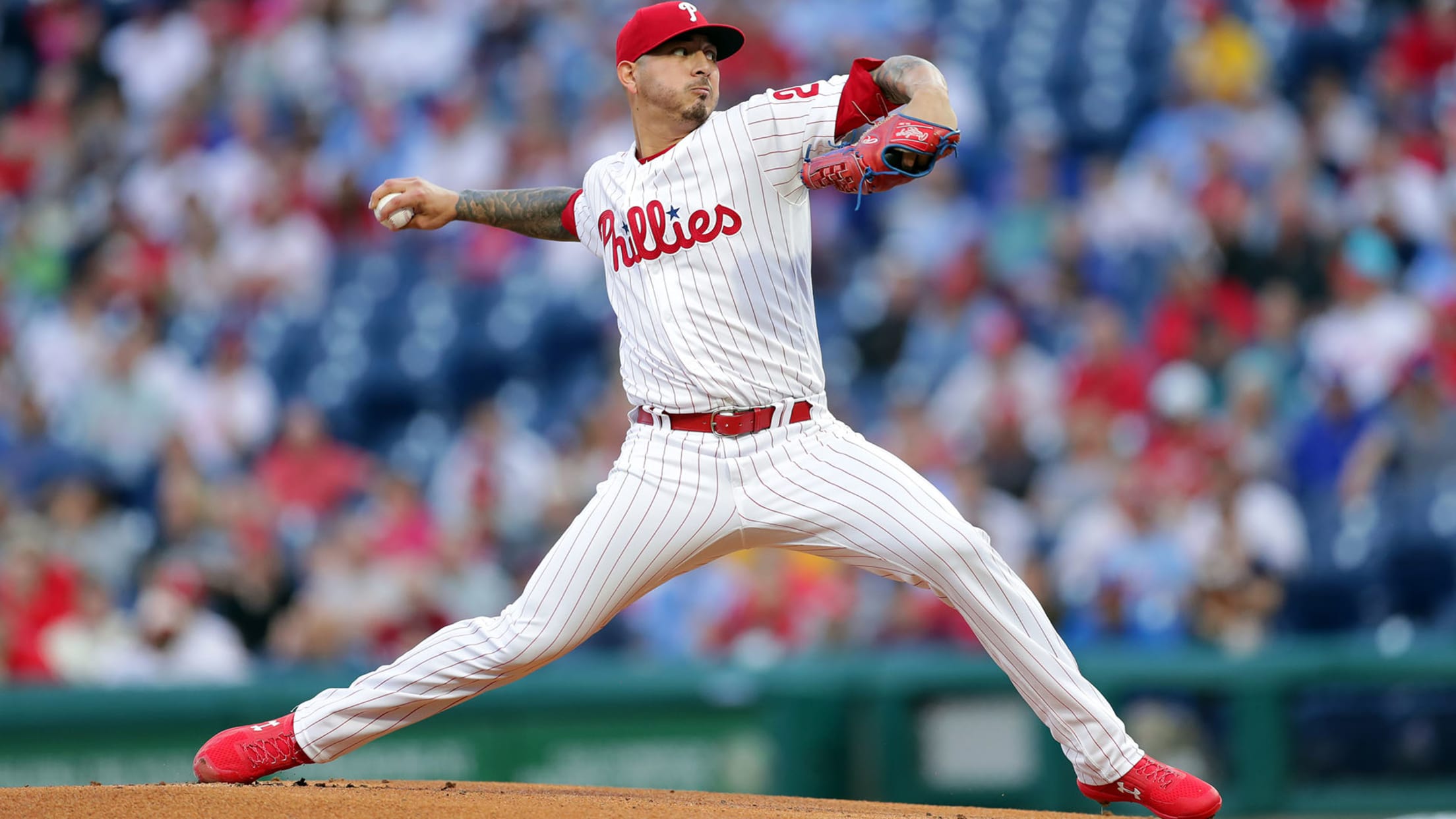 MILWAUKEE -- Vince Velasquez was activated from the 10-day disabled list Friday ahead of the Phillies' series opener against the Brewers at Miller Park. The right-hander had been out since May 11 with a strained forearm. He was 1-2 with a 3.86 ERA in seven appearances spanning 30 1/3 innings
D-backs promote Minors HR leader Cron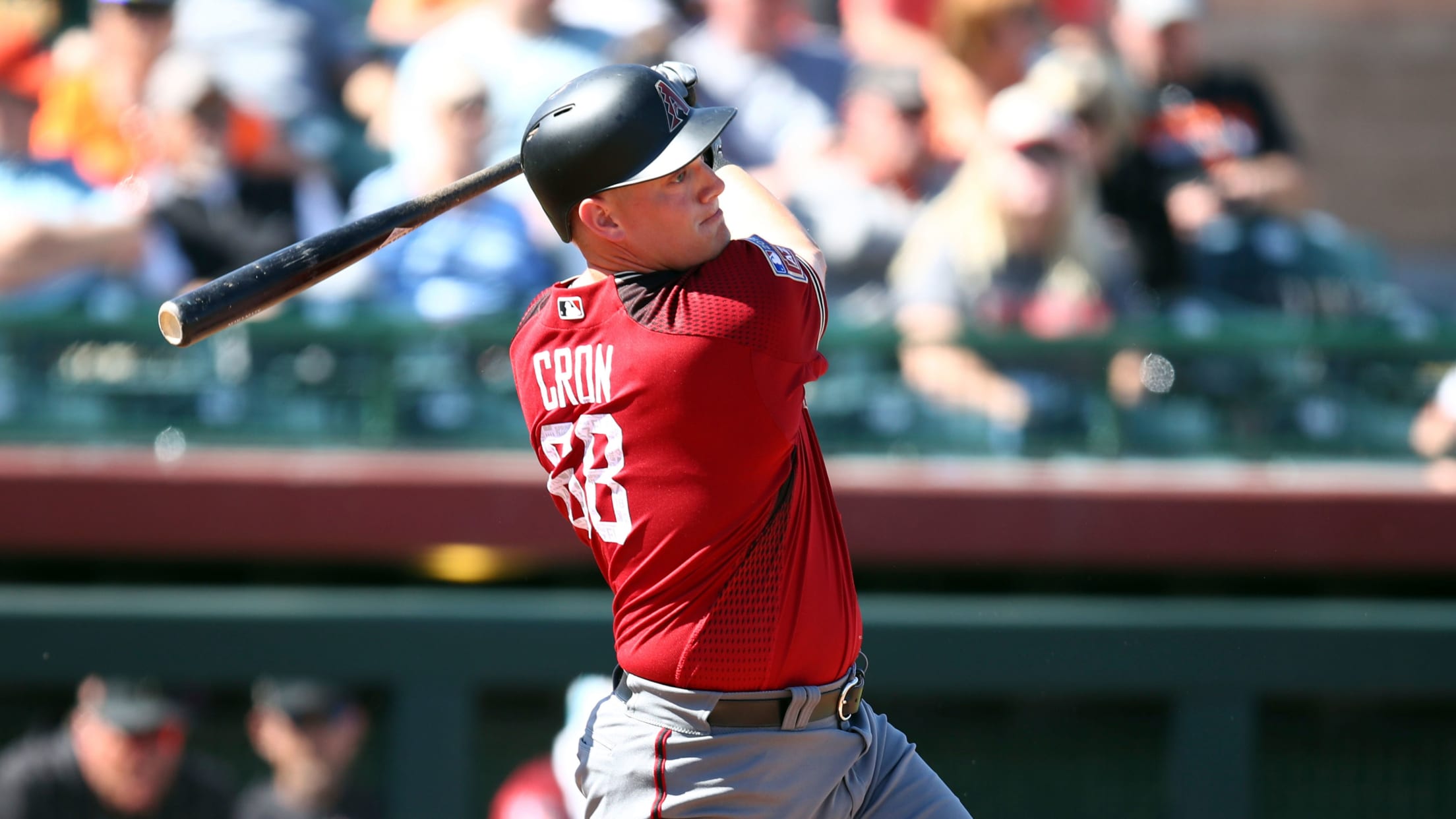 SAN FRANCISCO -- Life can come at you fast in professional baseball. Just ask D-backs prospect Kevin Cron, who was called up from Triple-A Reno to the big leagues on Friday. "This is something I've dreamt about forever," Cron said. "You don't ever really expect it to happen, but once