All 8 of today's playoff games, ranked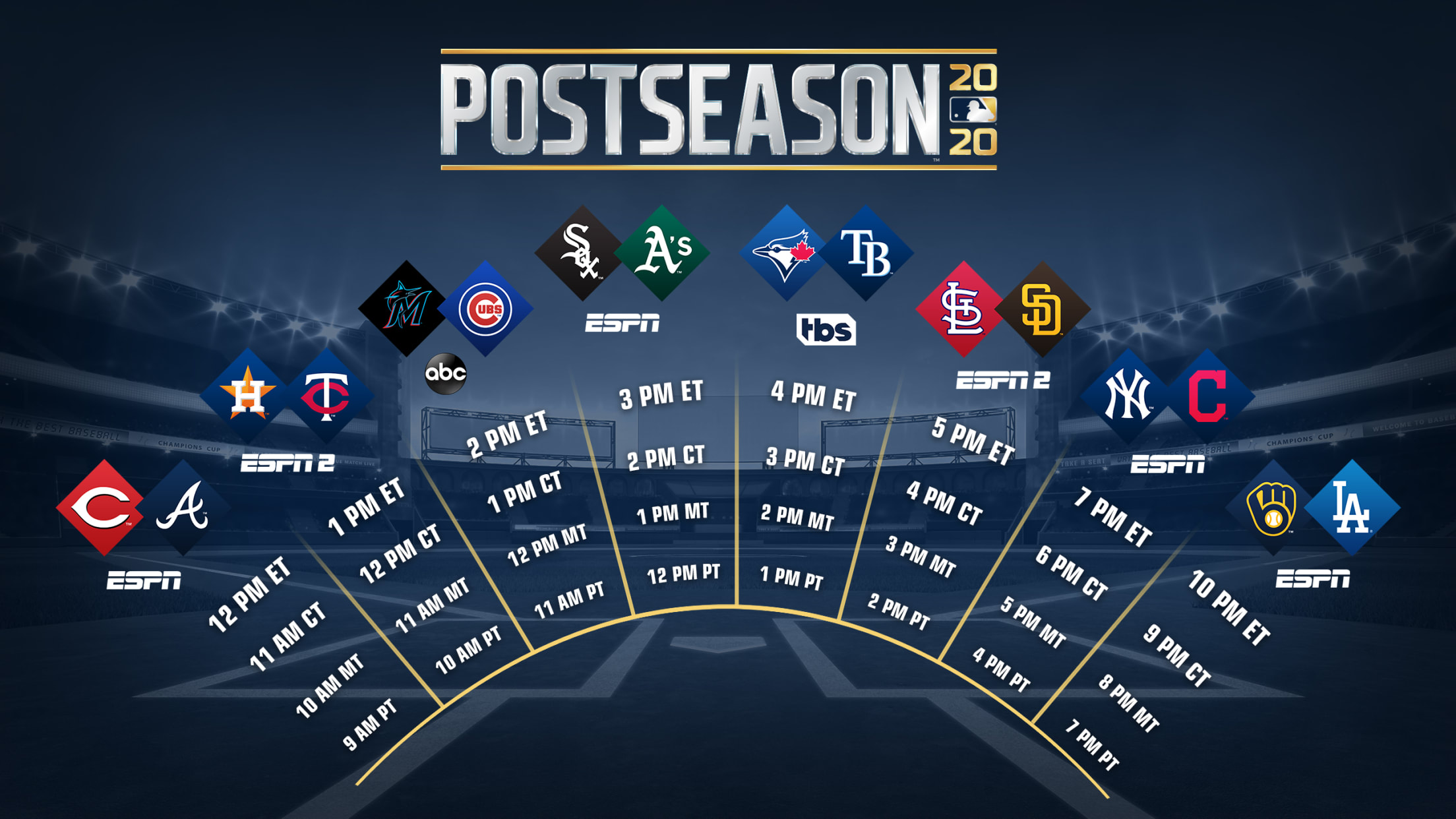 There is so much baseball -- vital, tense baseball -- on Wednesday that if you are not careful, your brain will explode. In an ideal world, human beings would have 10-16 eyeballs so they could watch every second of each of these games. Alas, we are stuck with these mere
HOU-MIN Game 2 lineups, FAQ (ESPN2, 1 ET)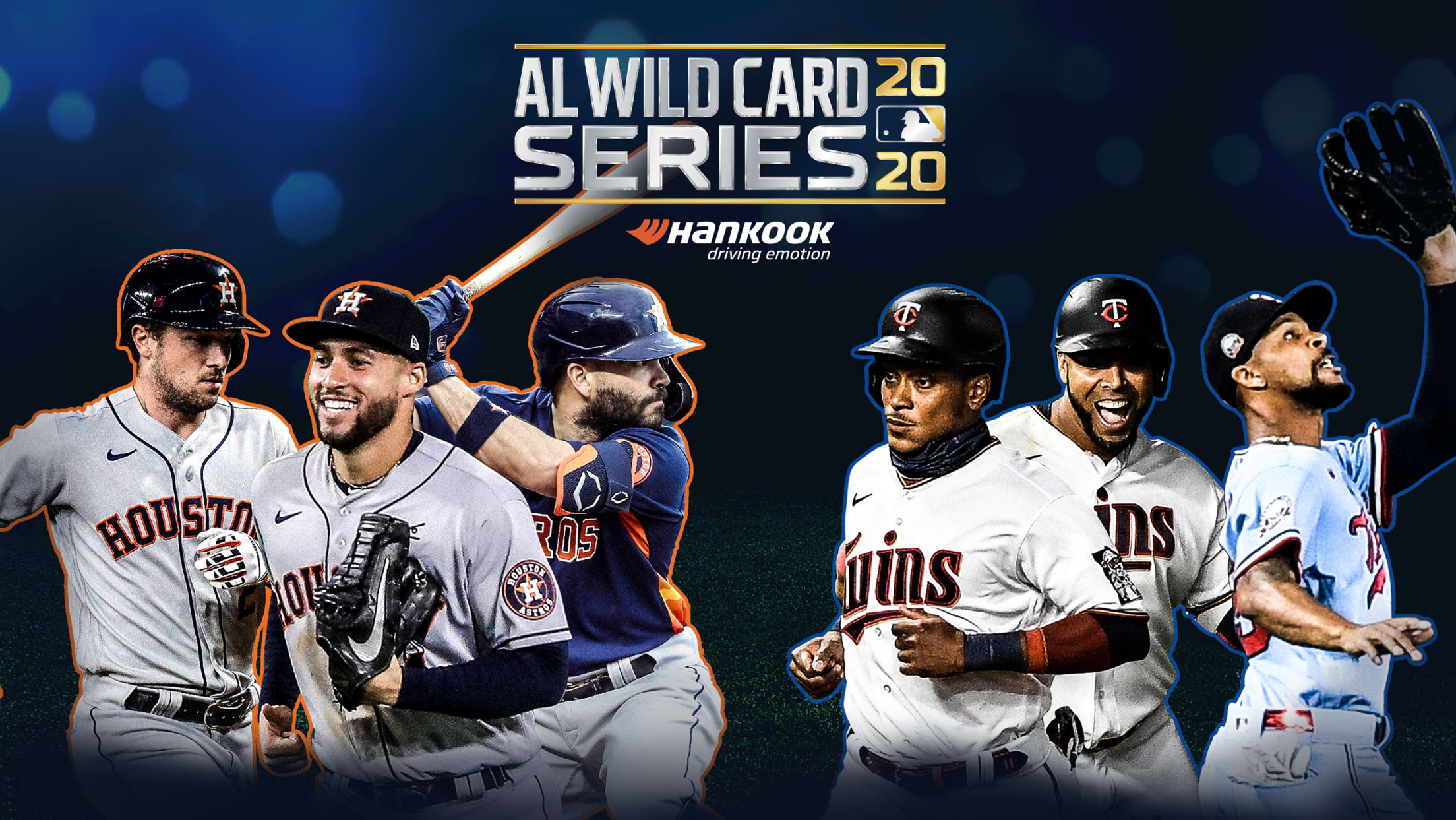 Well, here they are again. Minnesota is facing elimination from the playoffs, a familiar situation to not only the franchise -- which has been bounced early in its past seven postseason appearances -- but also to this particular group of Twins, which fell in a three-game sweep to the Yankees
MIA-CHC Game 1 lineups, FAQ (ABC, 2 ET)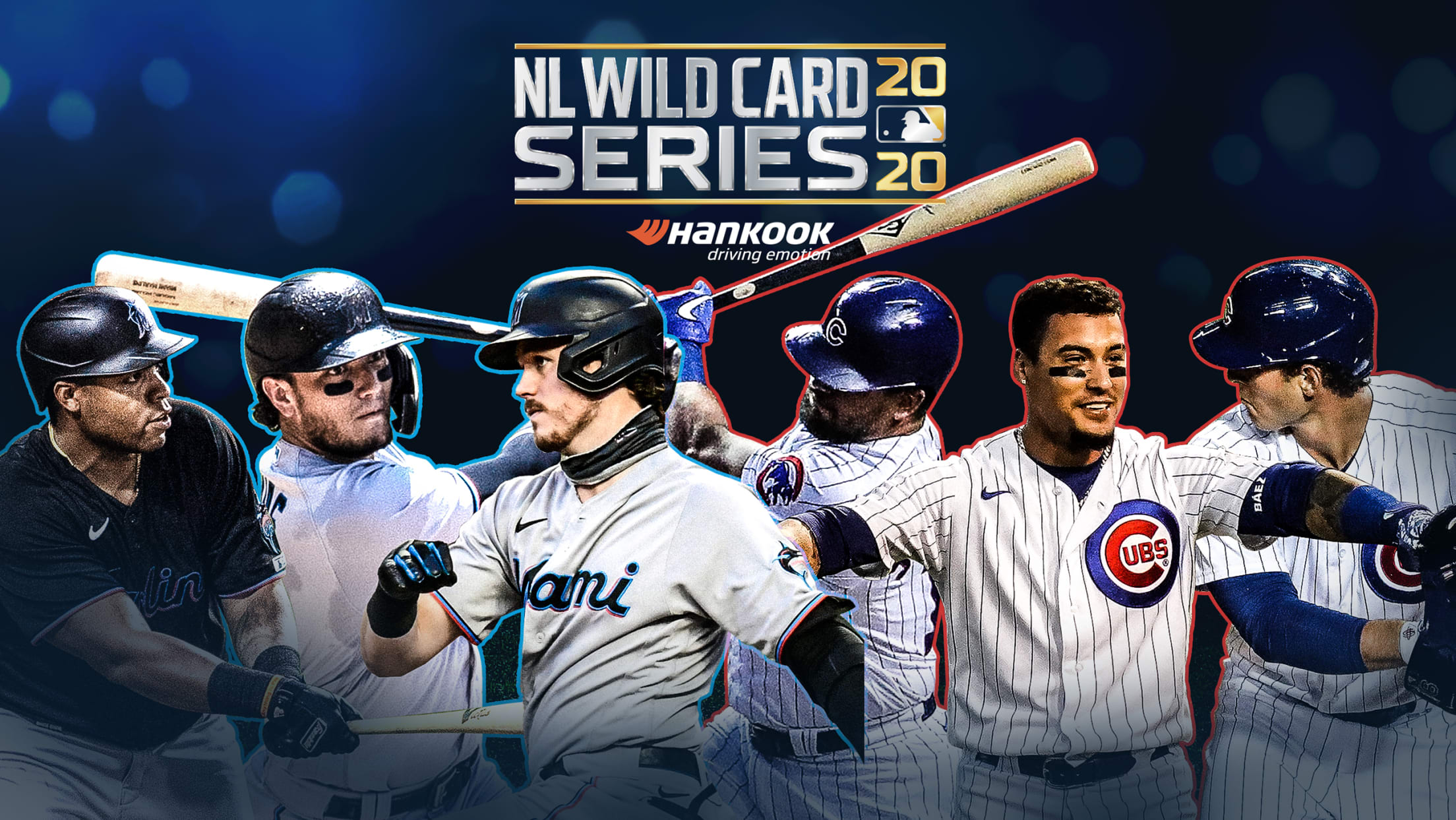 CHICAGO -- The Wild Card Series between the Cubs and Marlins will be a tale of two franchises. On one side, you have a Cubs team filled with October-tested veterans and a core group that has delivered a World Series championship (2016) and five postseason trips in six years. On
White Sox-A's Game 2 FAQ (ESPN, 3 ET)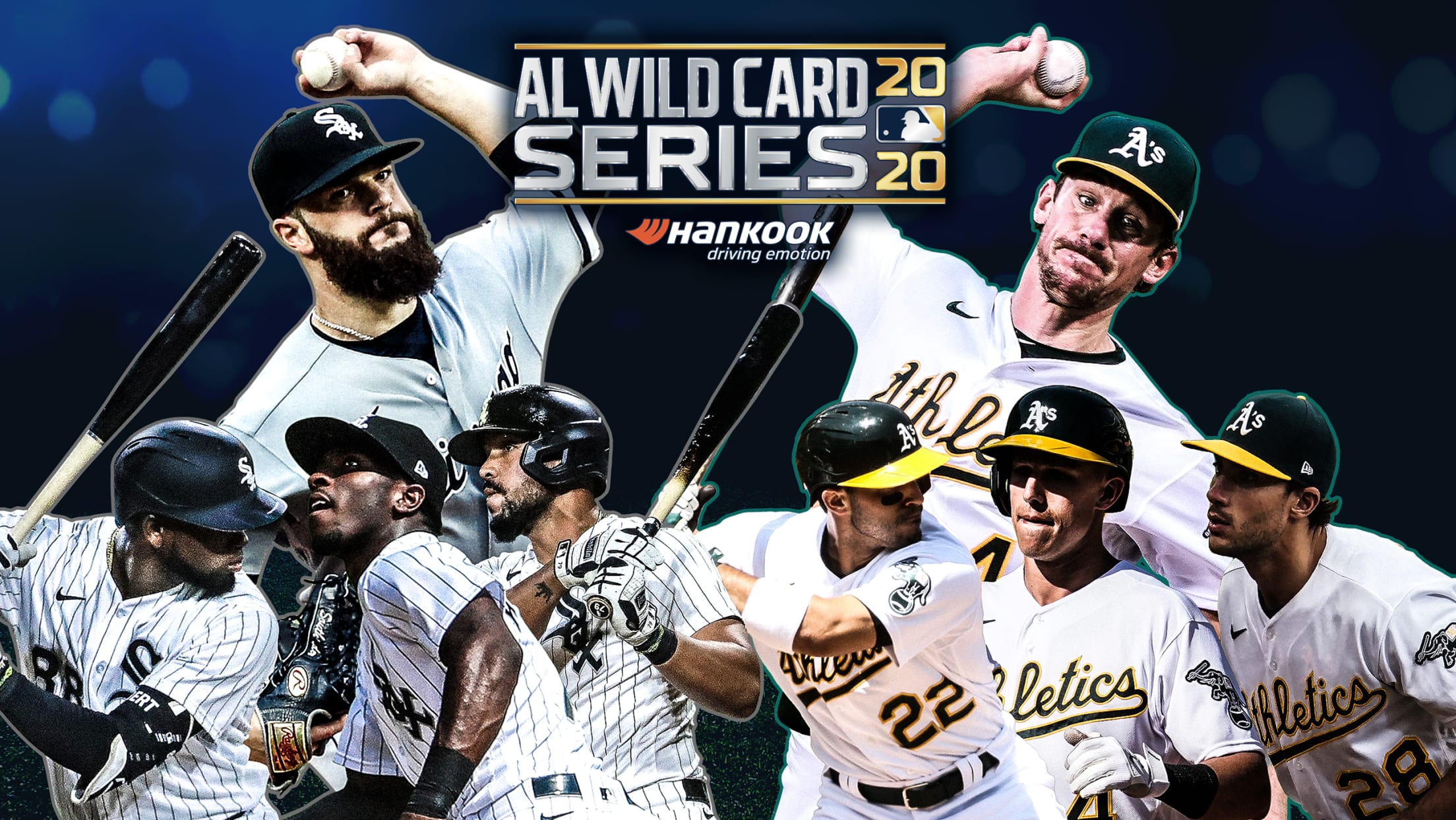 OAKLAND -- It's do-or-die time for the A's. Following Tuesday's 4-1 loss to the White Sox at the Coliseum in Game 1 of the American League Wild Card Series -- their sixth consecutive postseason loss -- Oakland will need to snap a nine-game losing streak in elimination games to keep
Blue Jays-Rays Game 2 FAQ (TBS, 4 ET)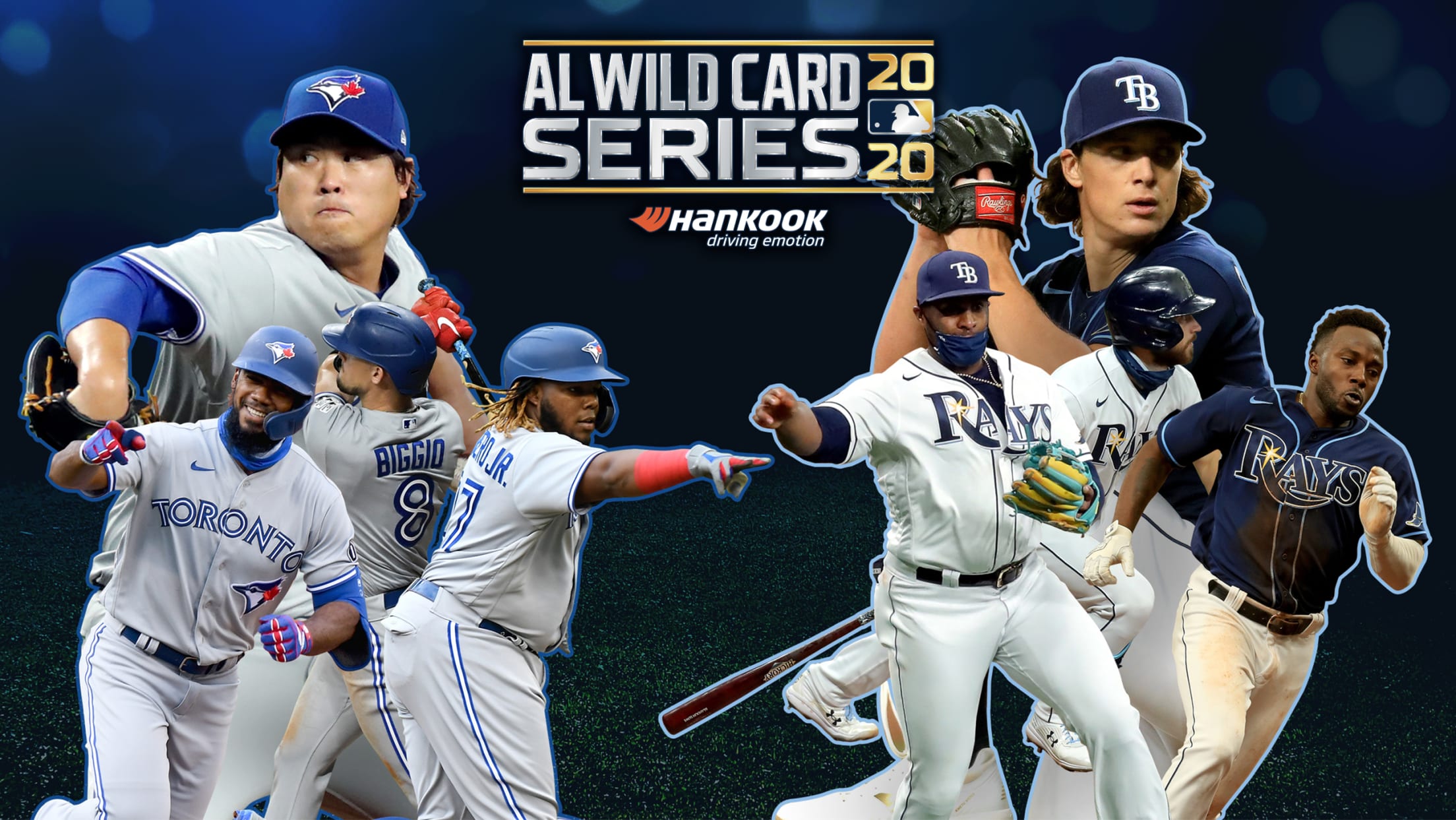 ST. PETERSBURG -- The beauty and challenge of the American League Wild Card Series is that, just one game in, the Blue Jays are facing a must-win situation after the Rays and their dominant pitching staff took the Game 1 win, 3-1, on Tuesday at Tropicana Field. After Blake Snell
Cards-Padres Game 1 FAQ (ESPN2, 5 ET)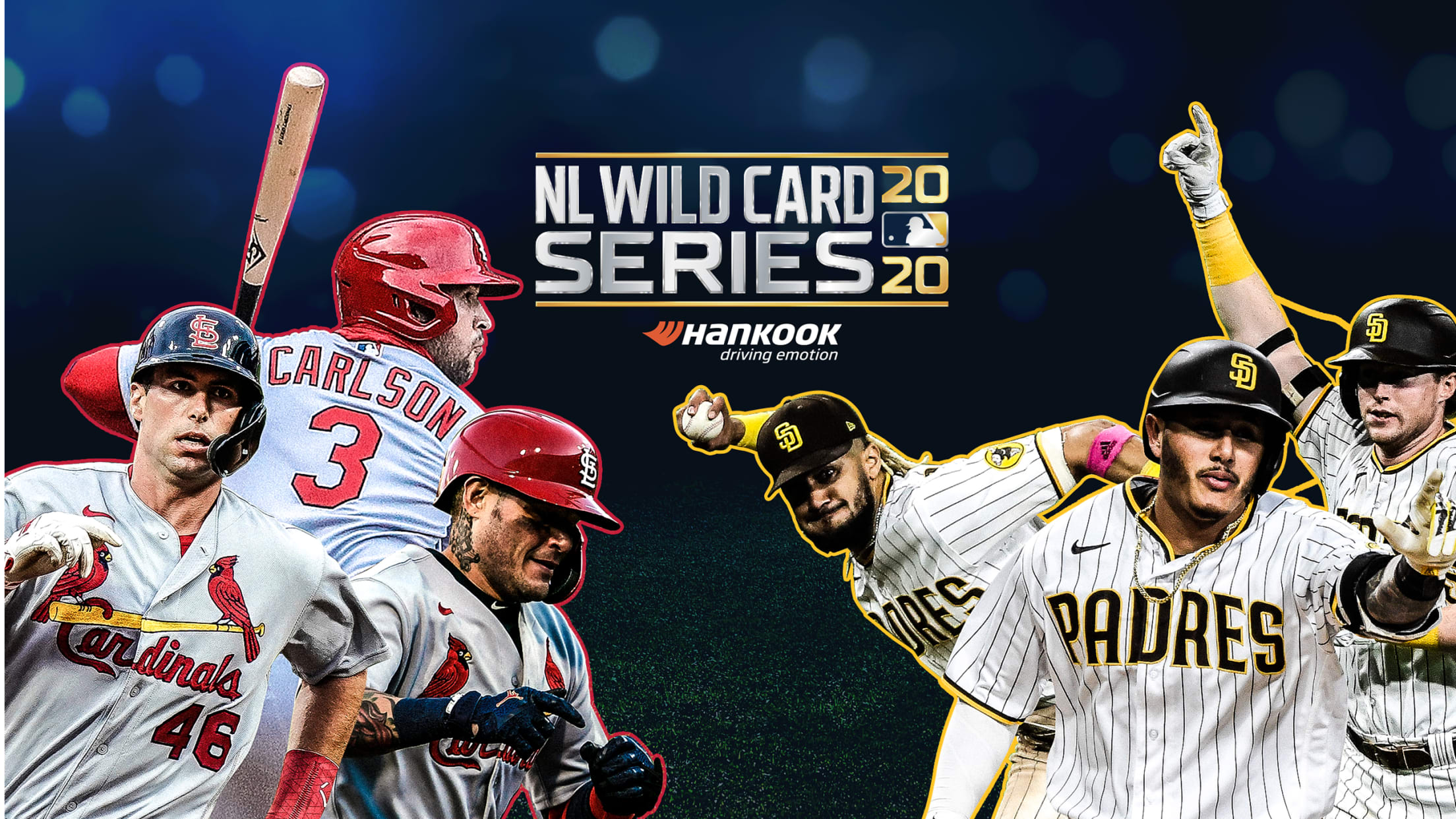 The Padres are set to begin their first postseason in 14 years the same way they ended the last one -- by facing the Cardinals. With a dramatic final-day clinch, St. Louis locked up the No. 5 seed on Sunday, ensuring a best-of-three National League Wild Card Series between the
Yankees-Indians Game 2 FAQ (ESPN, 7 ET)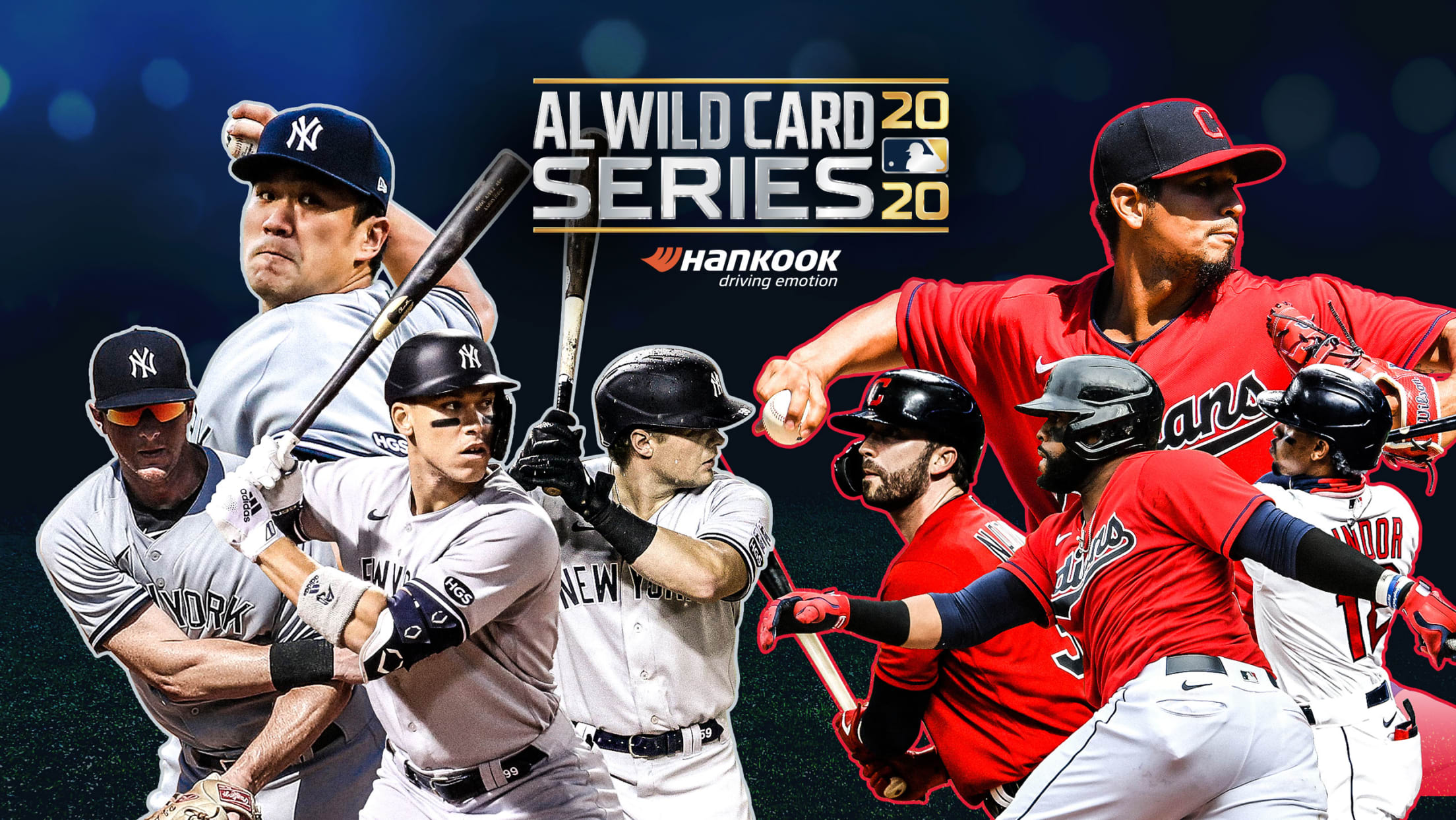 CLEVELAND -- What was touted as one of the most intense duels of the season instead produced a one-sided slugfest, with Gerrit Cole outpitching Shane Bieber in the Yankees' 12-3 victory over the Indians in Game 1 of the Wild Card Series on Tuesday. But that doesn't mean Wednesday night
Brewers-Dodgers Game 1 FAQ (ESPN, 10 ET)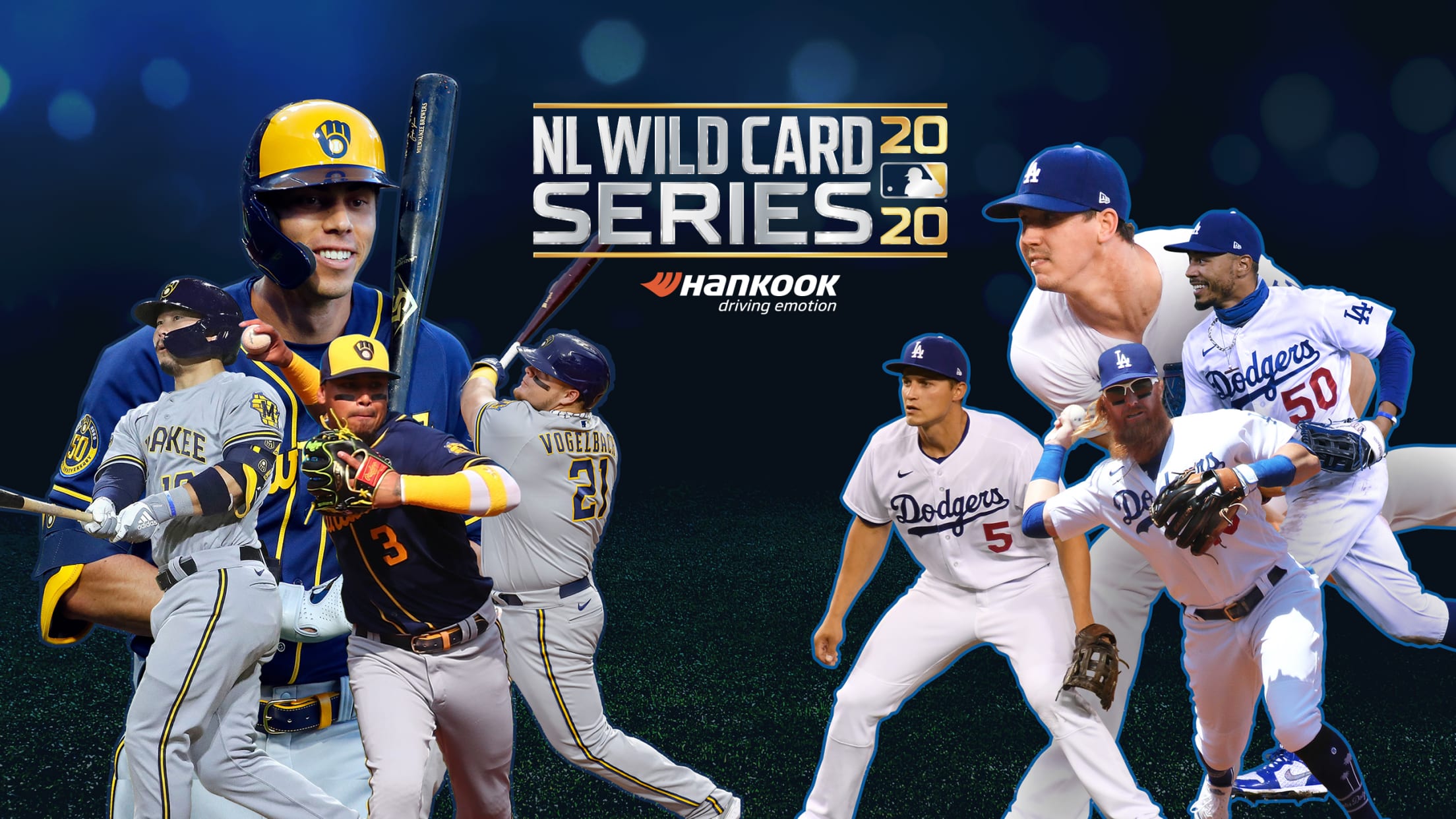 When the Dodgers drew the Nationals as a first-round opponent last year, Washington was considered an underdog to fear because of starting pitching. But the Nationals had won 93 games. This year's unique rules for the best-of-three Wild Card Series seem stacked in favor of the Dodgers. All games will
Kirilloff just the third to debut in postseason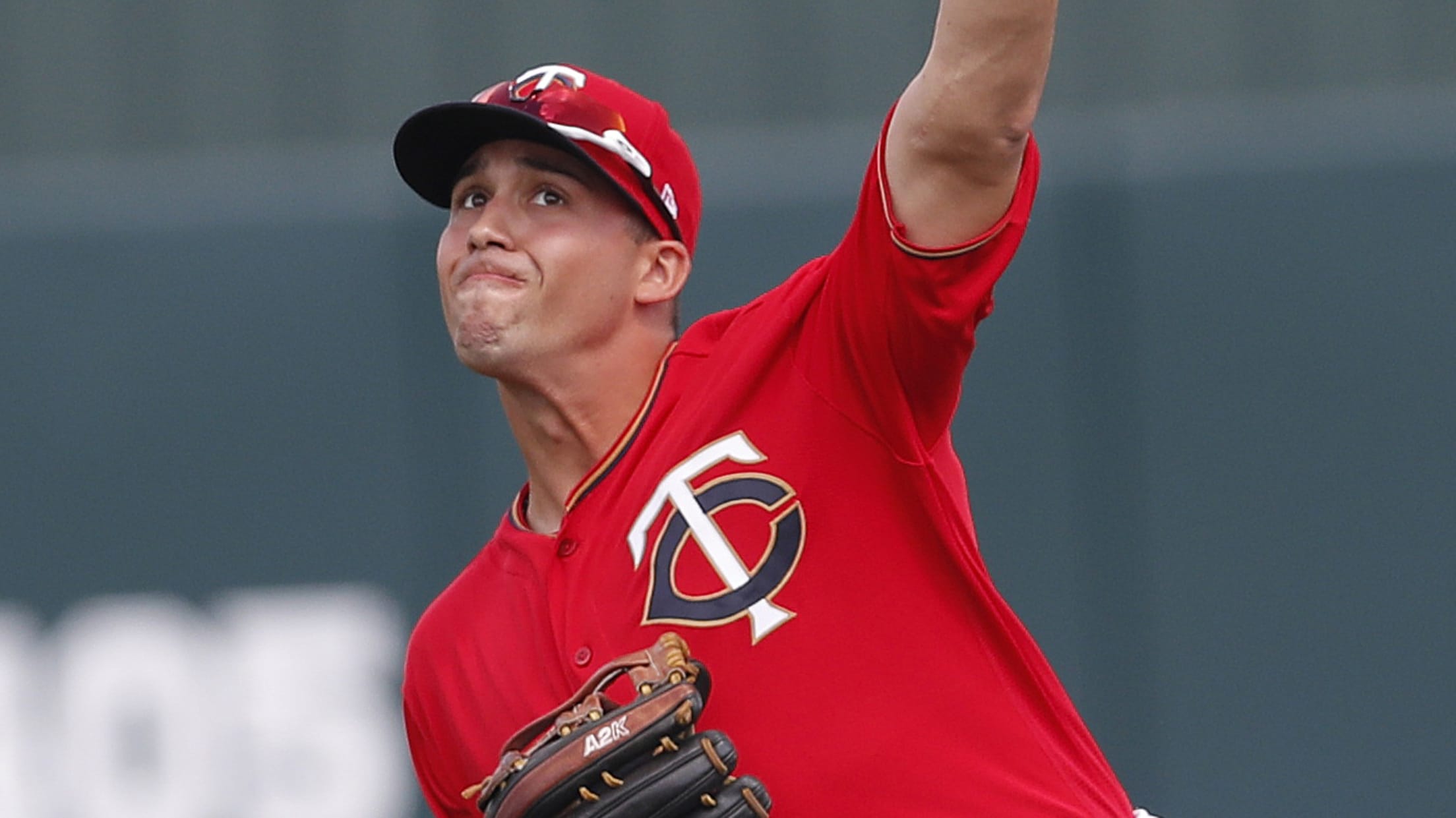 MINNEAPOLIS -- Alex Kirilloff is known to be a stoic person -- to say the least. Even when Twins manager Rocco Baldelli phoned Kirilloff, the organization's No. 2 prospect, on Monday night to inform him of his callup to the Major Leagues, the 22-year-old outfielder didn't break character. "I chatted
Pache, Panda named to Braves' WC roster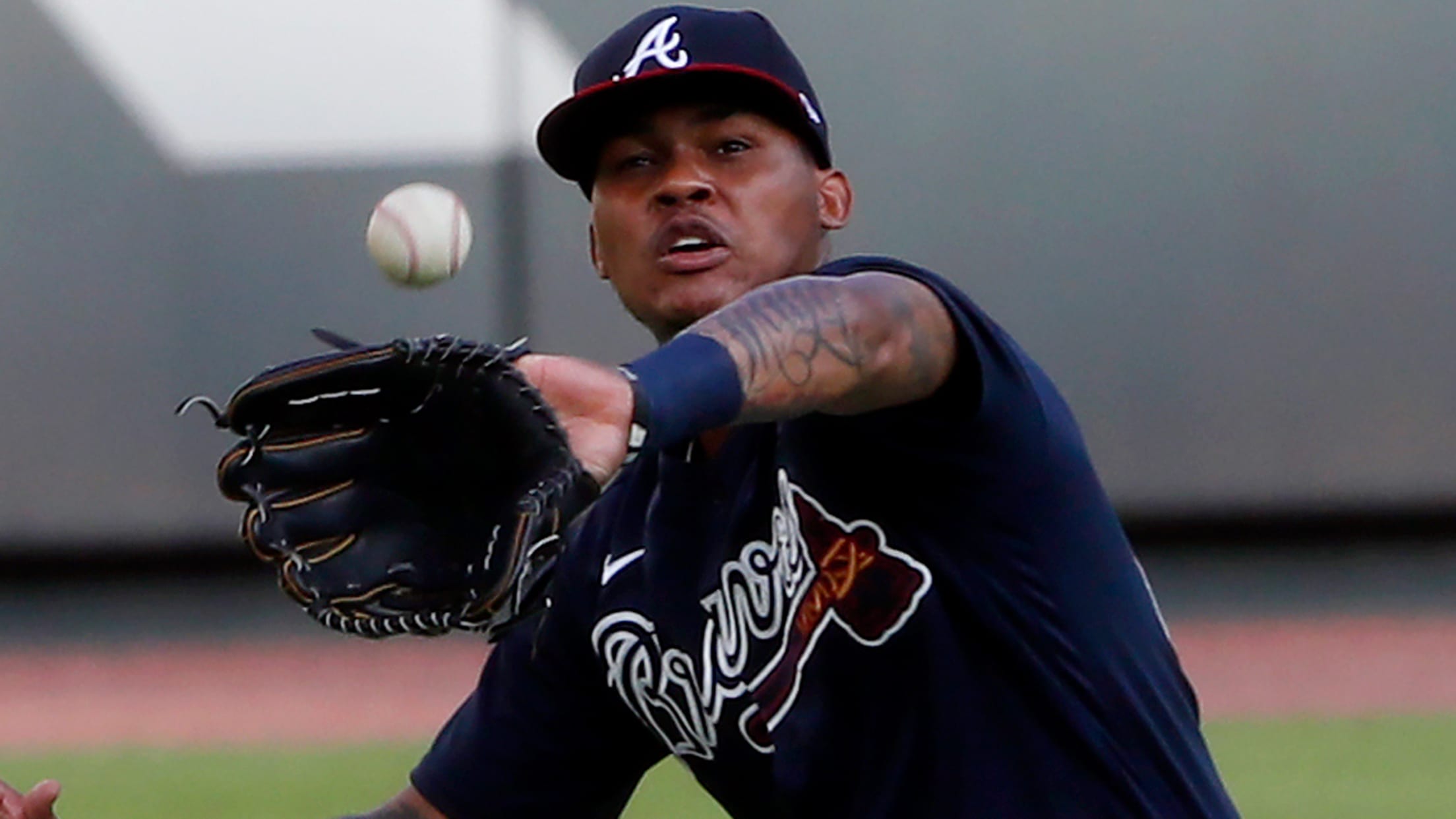 ATLANTA -- Top prospect Cristian Pache and seasoned postseason veteran Pablo Sandoval were both part of the 28-man roster the Braves submitted before beginning their Wild Card Series against the Reds on Wednesday.
Cubs go with familiar faces in WC Series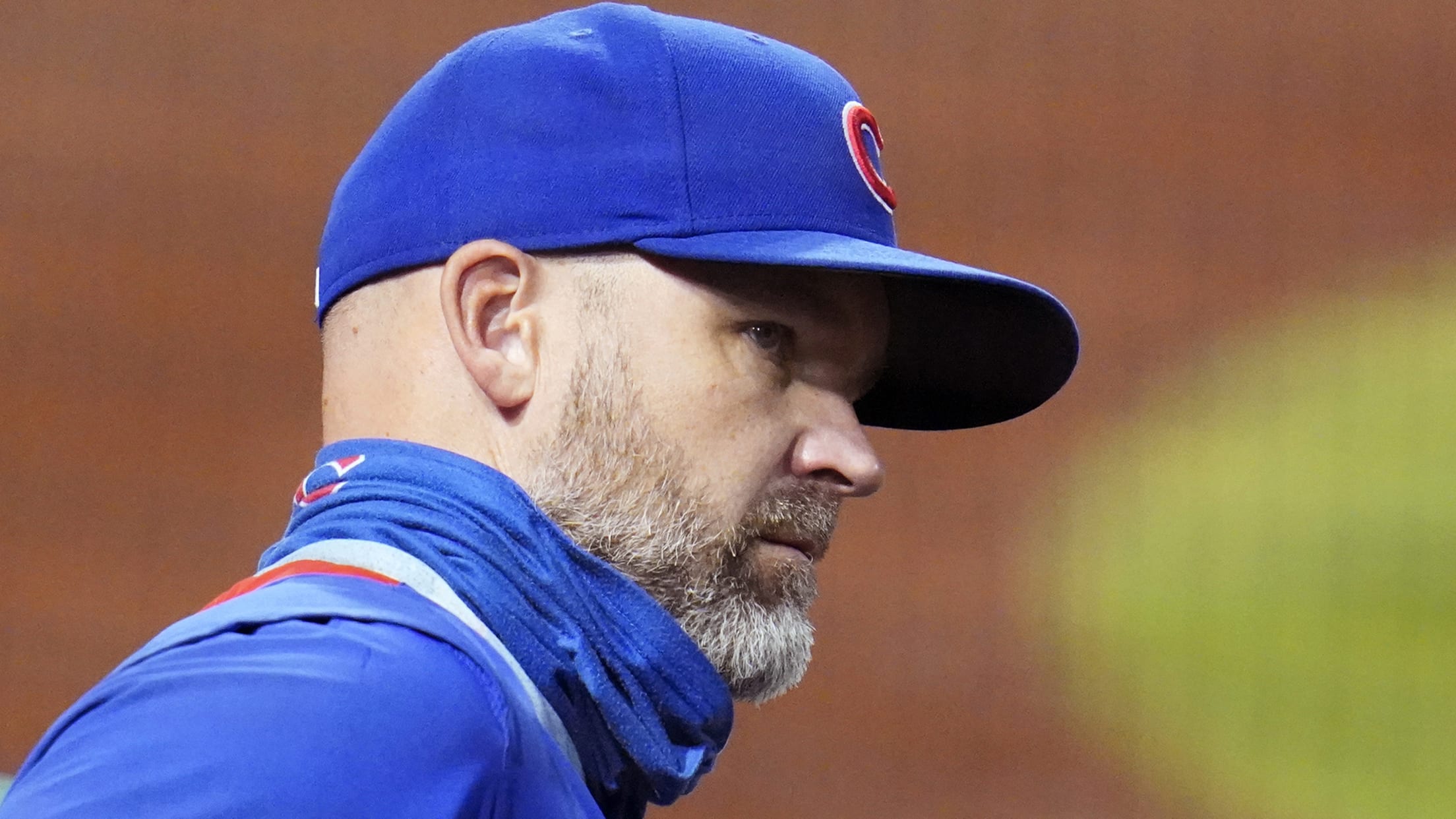 CHICAGO -- Much of the Wild Card Series roster that was unveiled by the Cubs on Wednesday morning had a familiar look. And the main pieces are not only familiar from this season, but from recent Octobers.
Reds set roster: Davidson, Jankowski in
Bell goes with 12 pitchers; DeSclafani, Romano left off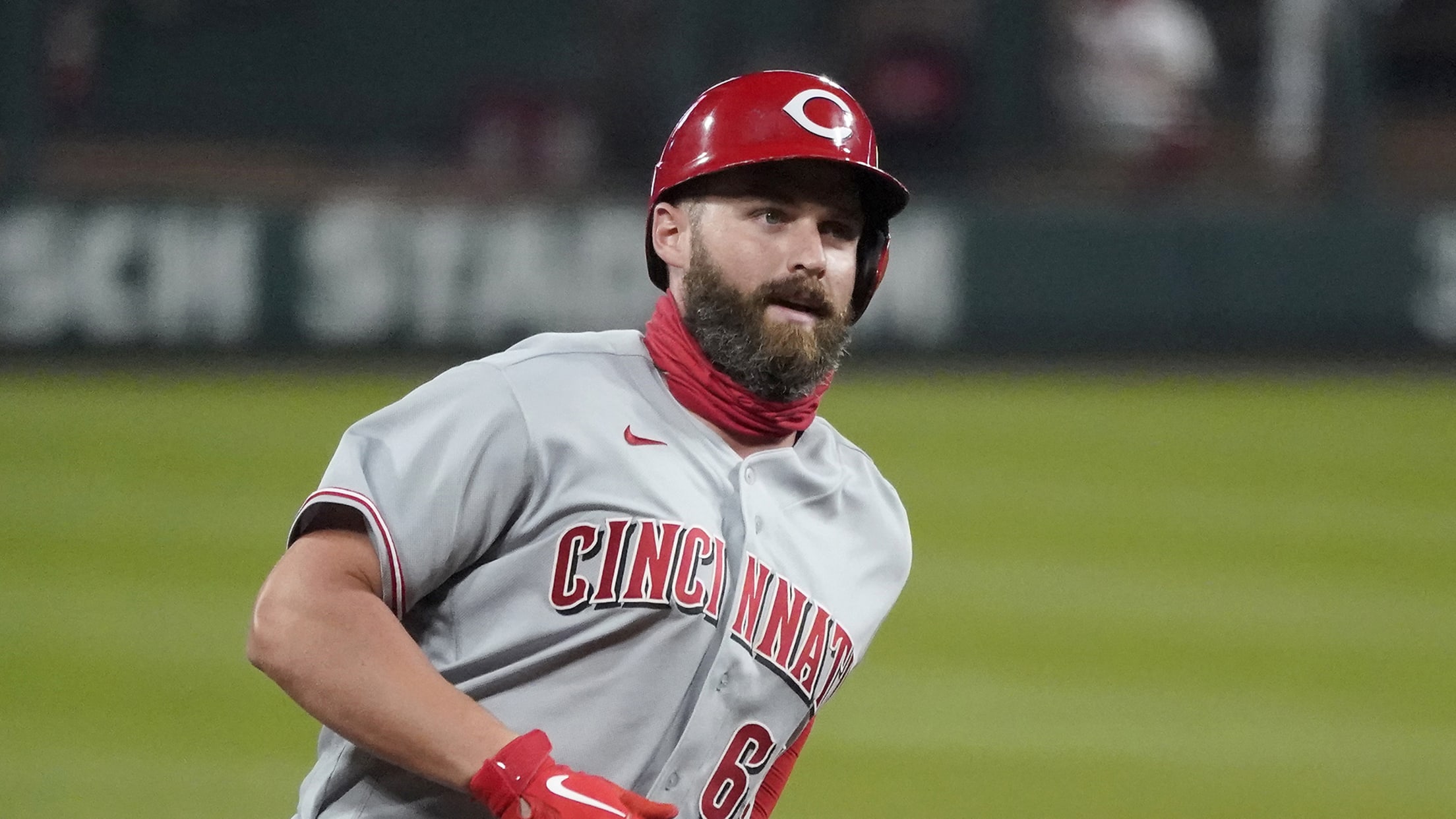 Manager David Bell's desire to have more bench flexibility and his confidence in his starting pitchers was reflected when the Reds revealed their 28-man roster for the National League Wild Card Series against the Braves on Wednesday ahead of Game 1. Cincinnati will have 16 position players and 12 pitchers,
This playoff skid worst in US sports history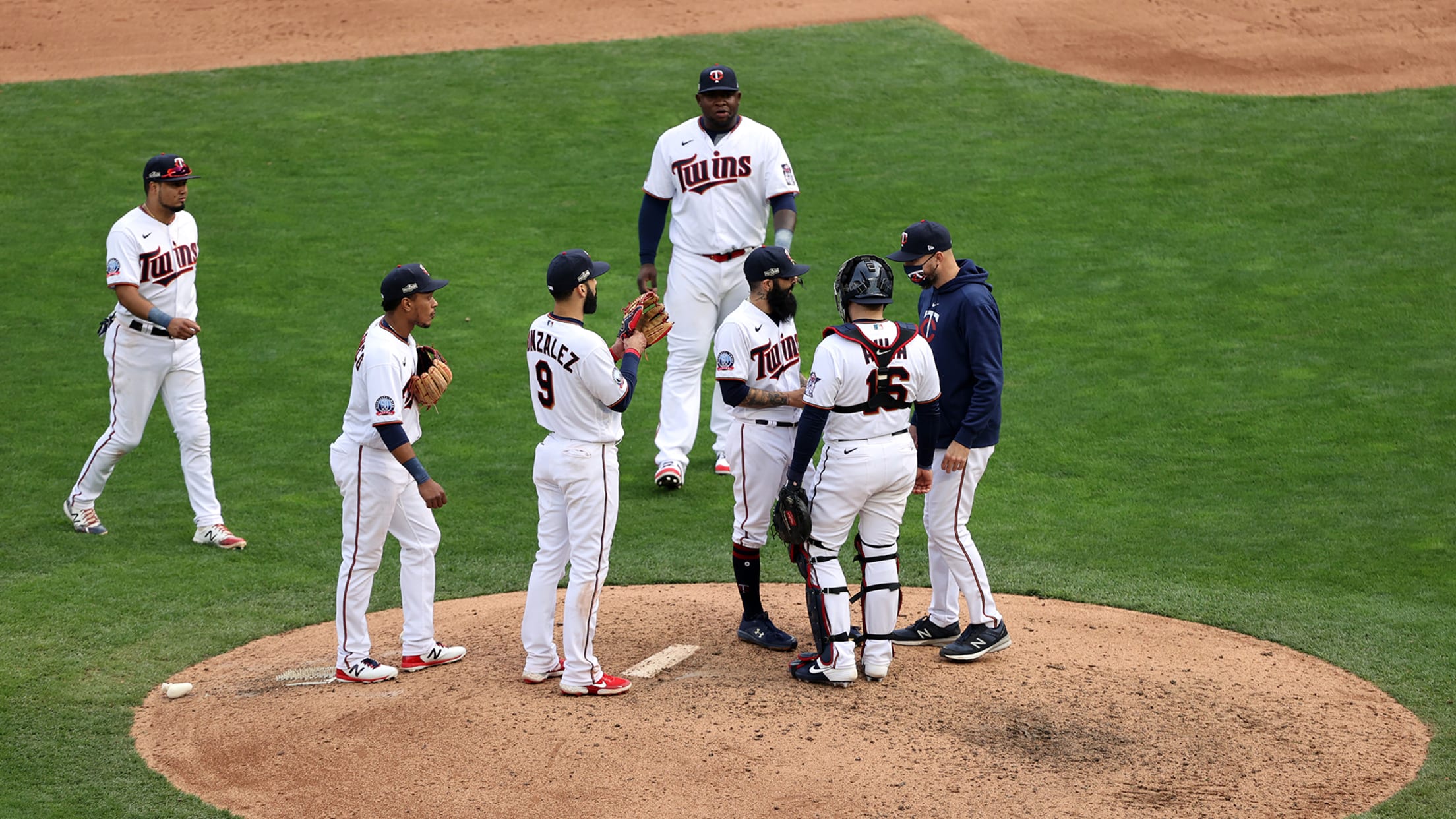 The Twins extended their Major League-record postseason losing streak to 17 games with their 4-1 loss to the Astros on Tuesday afternoon at Target Field in Game 1 of the American League Wild Card Series. • AL Wild Card Series presented by Hankook Tire, Game 2: Wed., 12 p.m. CT
7 snapshots from 1st day of 2020 postseason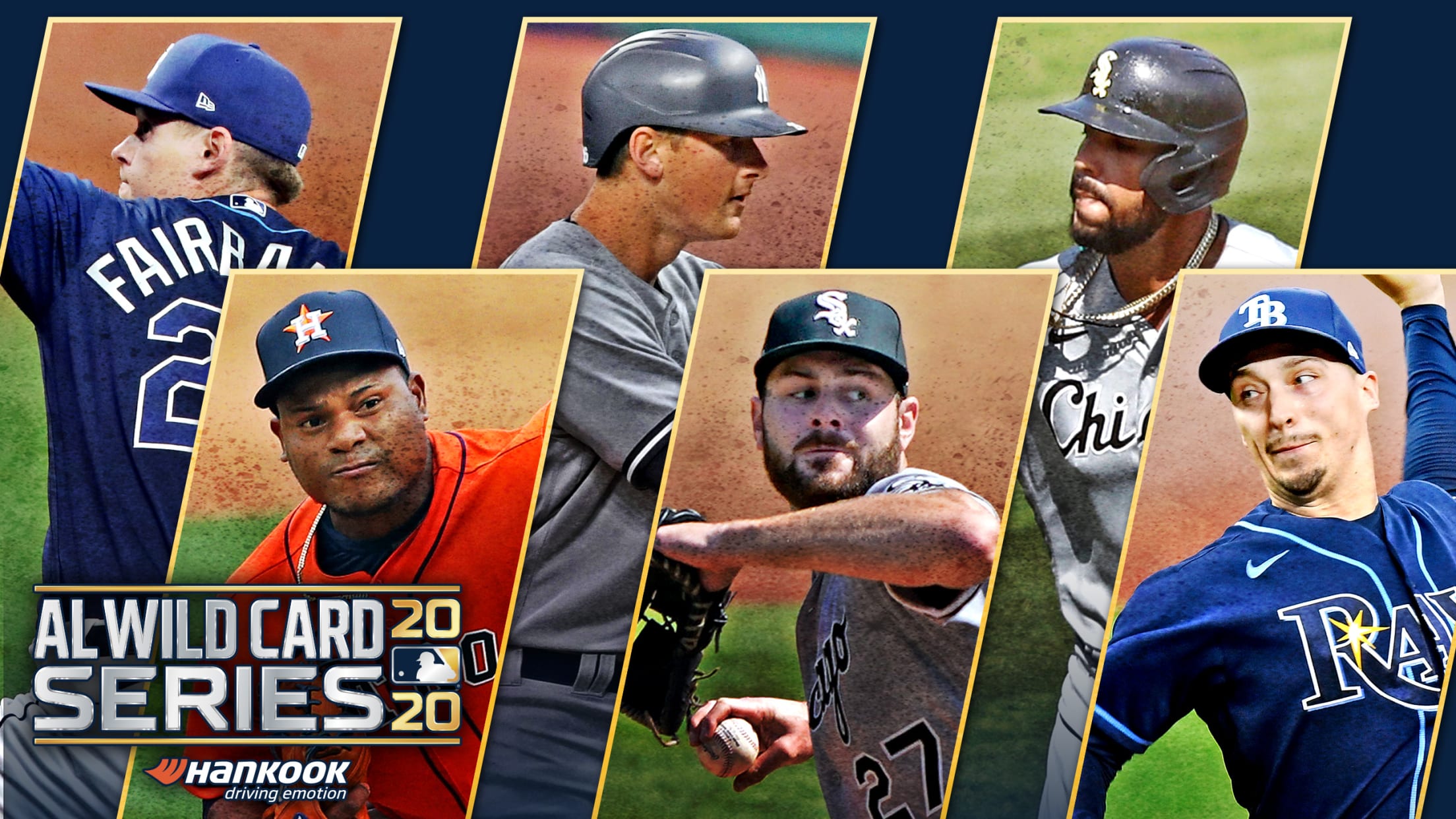 This was the appetizer, the warmup act. This one was about Lucas Giolito flirting with history and the Yankees getting the best of Shane Bieber and the Astros coming back on the Twins in the ninth inning. As we prepare for The Greatest Day of Postseason Baseball There Has Ever
Cole K's 13 as Yanks rock Bieber in Game 1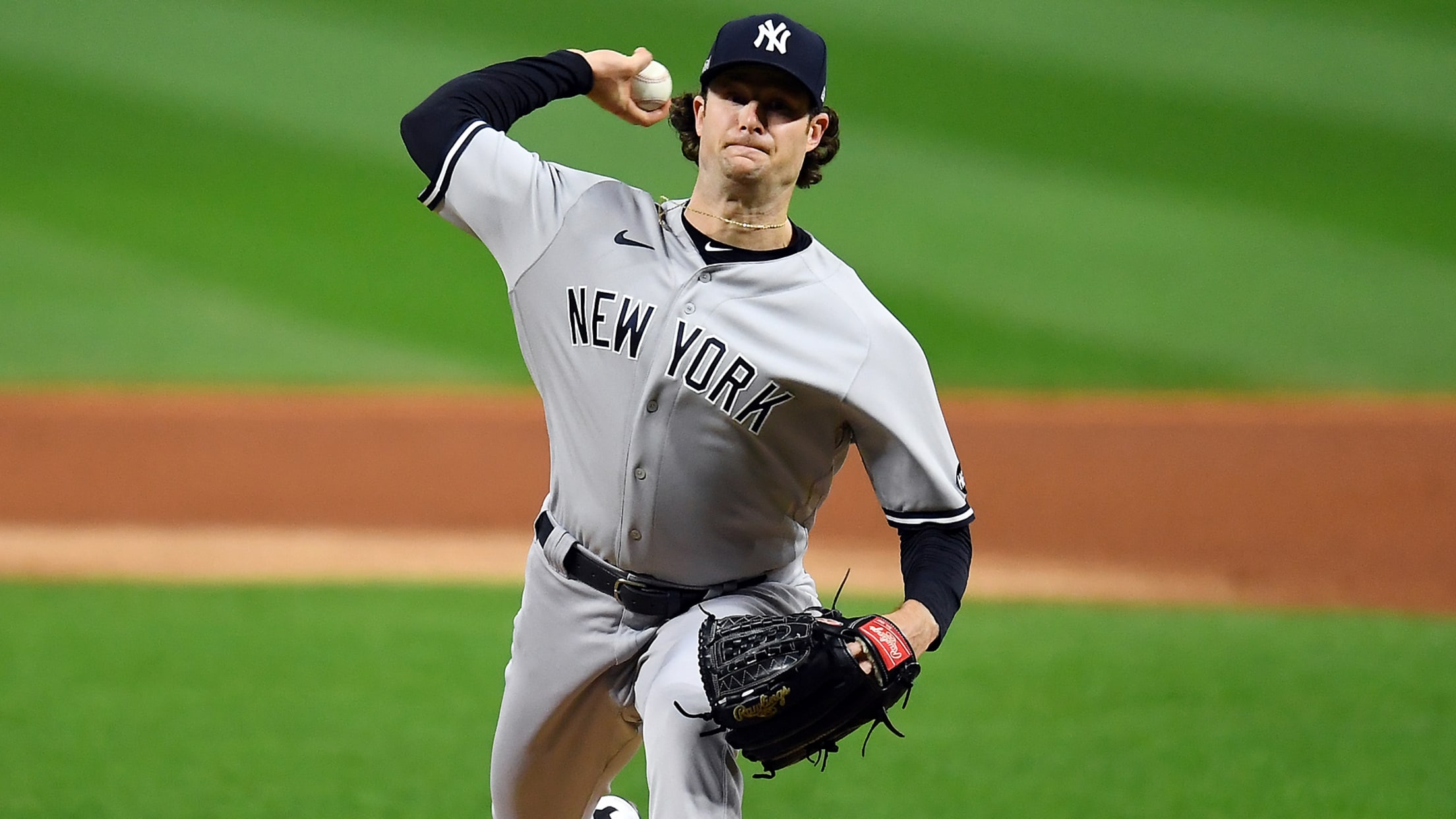 Gerrit Cole could never have anticipated the twists and turns of his first season with the Yankees, but this brand of challenge was exactly what the ace envisioned when he slipped on a pinstriped jersey for the first time and remarked that "pressure is a privilege." Saying that he loved
Giolito in 'bully stage' with near-perfect win
White Sox ace flirts with history in postseason debut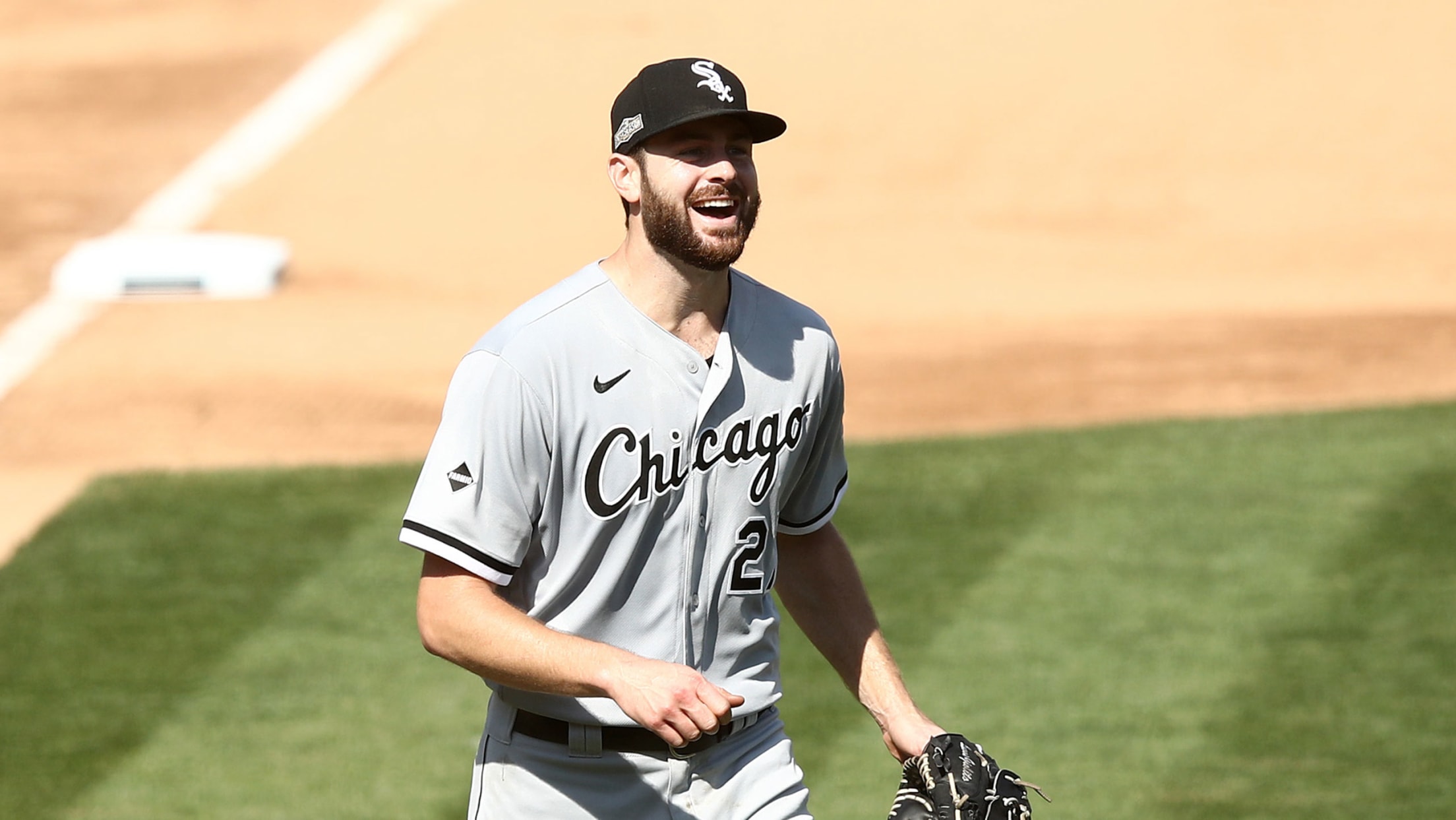 As Lucas Giolito retired the first 18 A's batters faced during a 4-1 victory in Game 1 of the American League Wild Card Series on Tuesday afternoon at Oakland, the White Sox couldn't help but think about their ace's no-hitter against Pittsburgh on Aug. 25. But for Giolito, his first
Snell 'lights-out' as Rays win Wild Card G1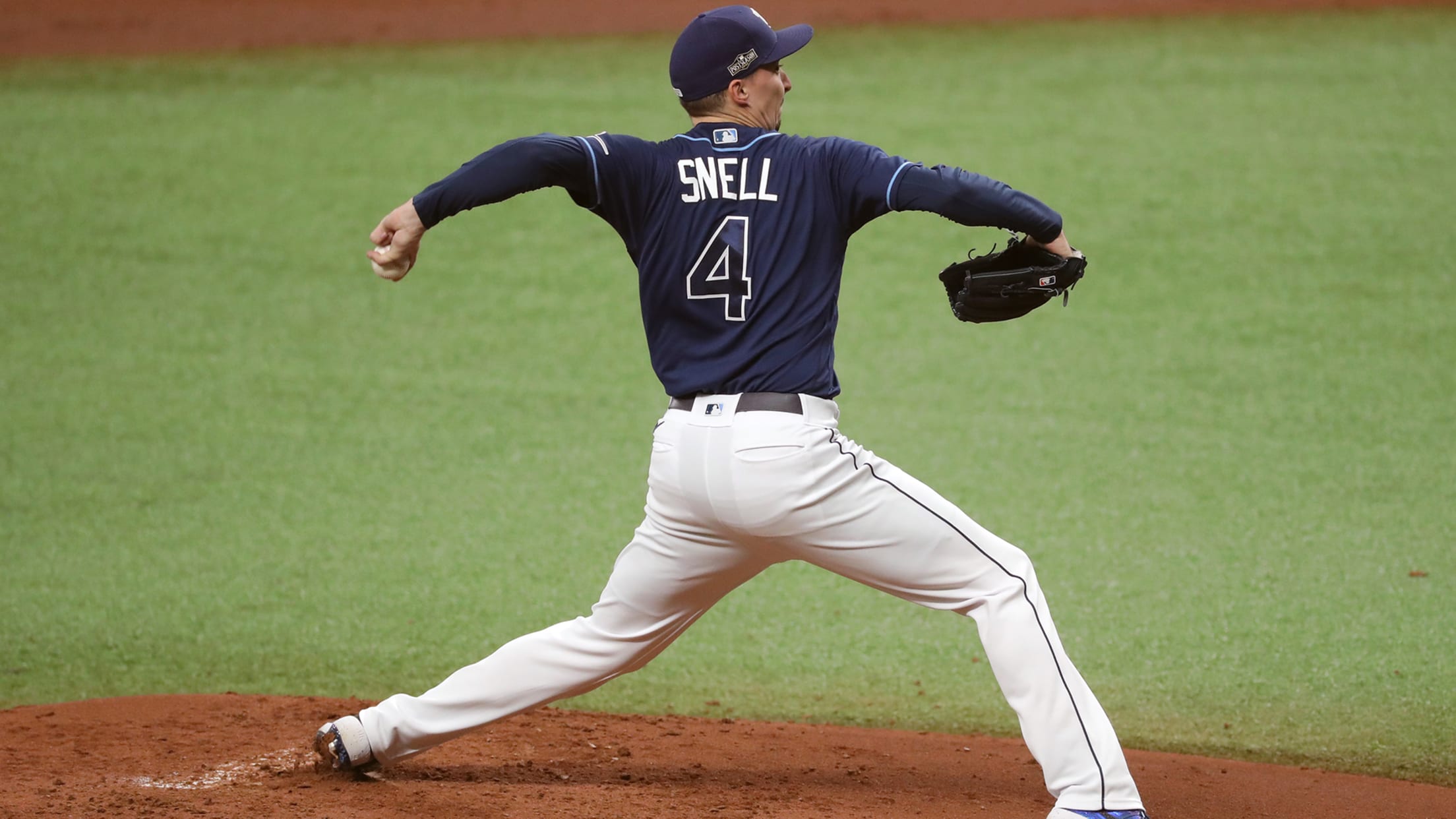 ST. PETERSBURG -- As he was coming up through the organization, Blake Snell always knew that he wanted to be the type of pitcher the Rays called on when it mattered most. Because of injuries, Snell wasn't able to get the Game 1 start against the Astros in last year's
Astros rally, ride Framber's relief to G1 win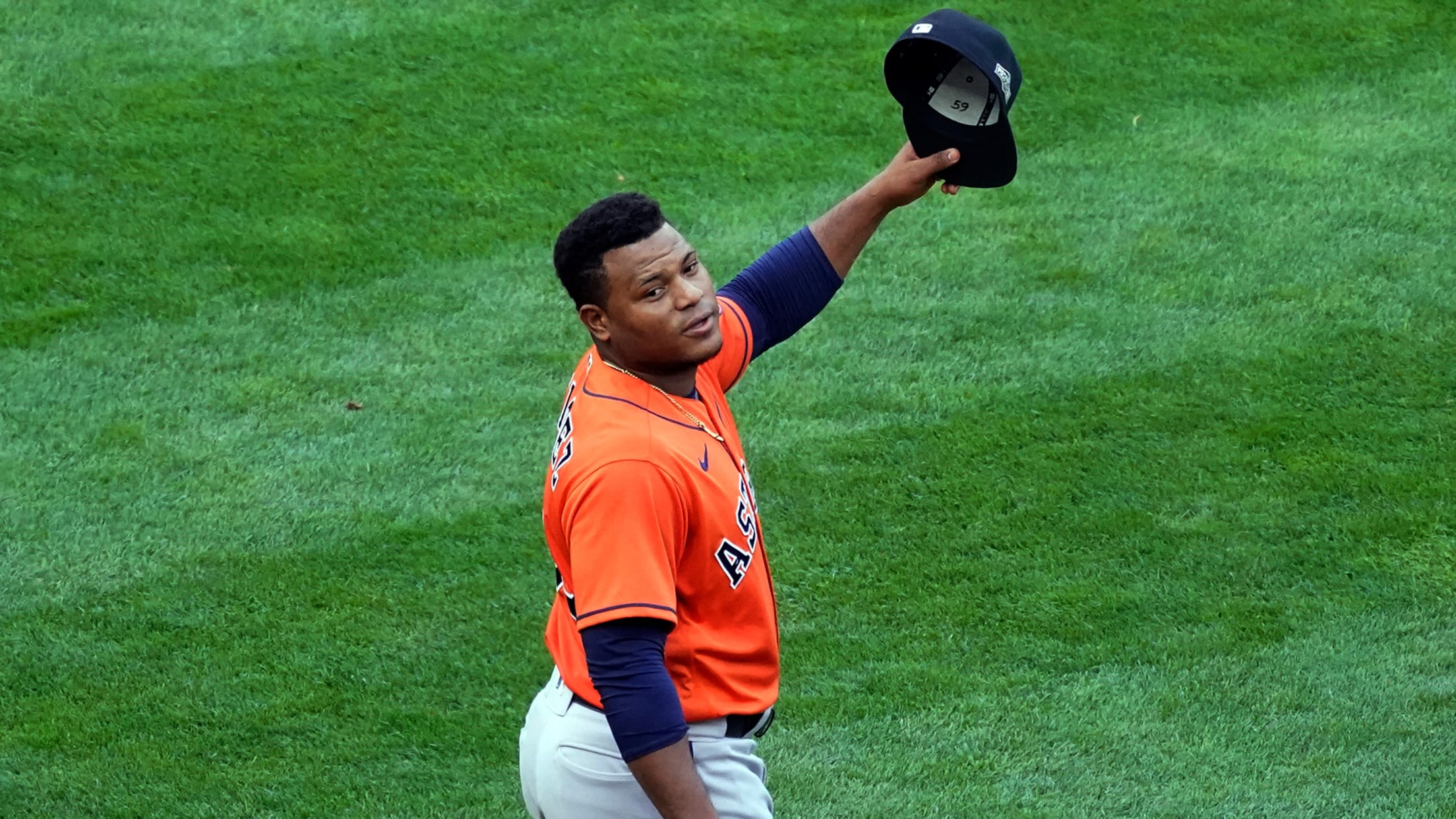 A mostly empty Target Field in late September 2020 is a long way from a packed Dodger Stadium in early November 2017. A lot has happened to the Astros since they won their only World Series with a Game 7 triumph in Los Angeles three years ago, when starter Charlie
Times, networks set through Wild Card Series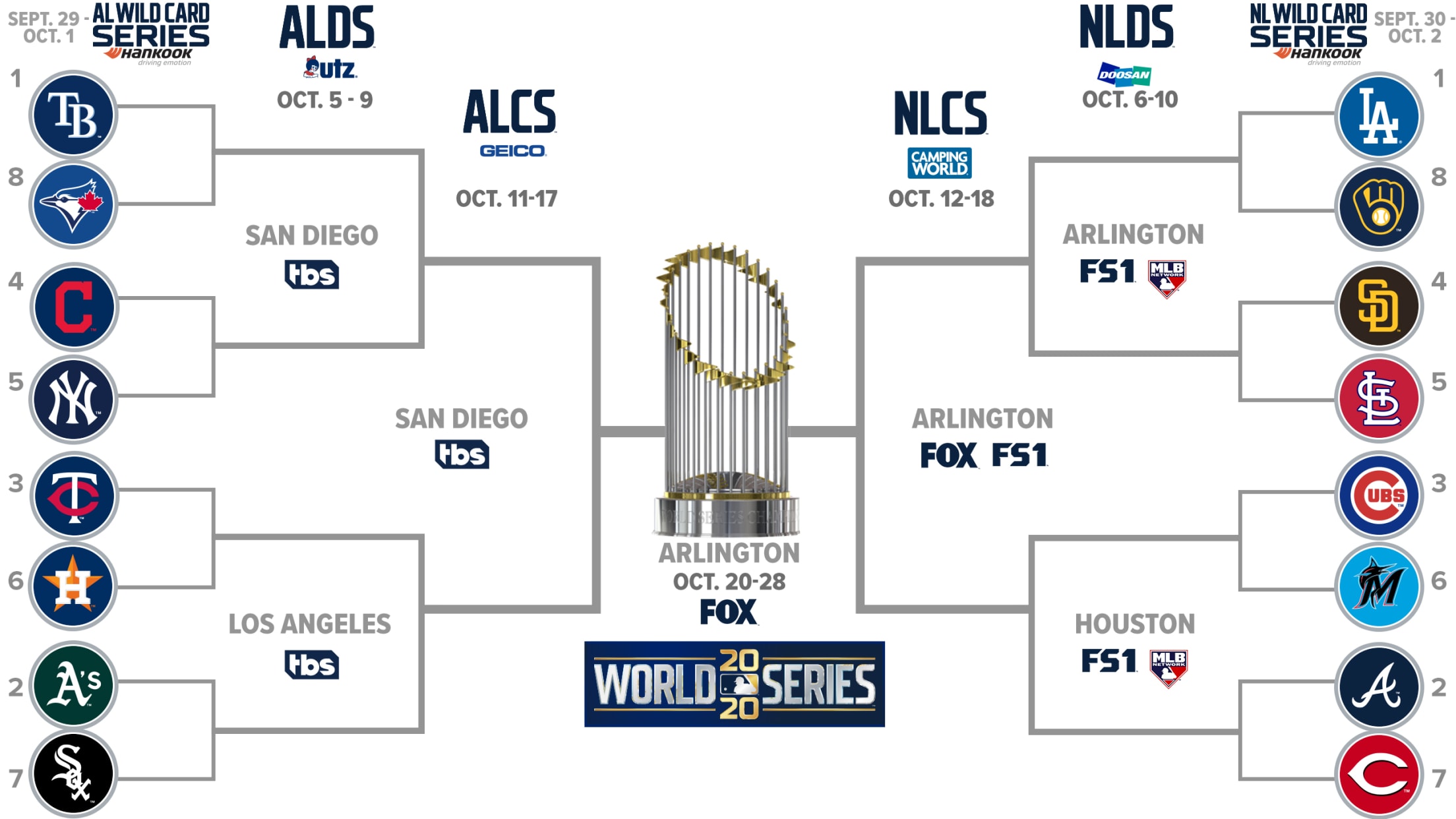 A year that has looked like no other will have a similarly unique finish. Major League Baseball's schedule for the 2020 postseason is highlighted by the first neutral-site Fall Classic in modern history. Not only will the Division Series, League Championship Series and World Series all be played at neutral-site
Belli, Yeli eager for clean slates in playoffs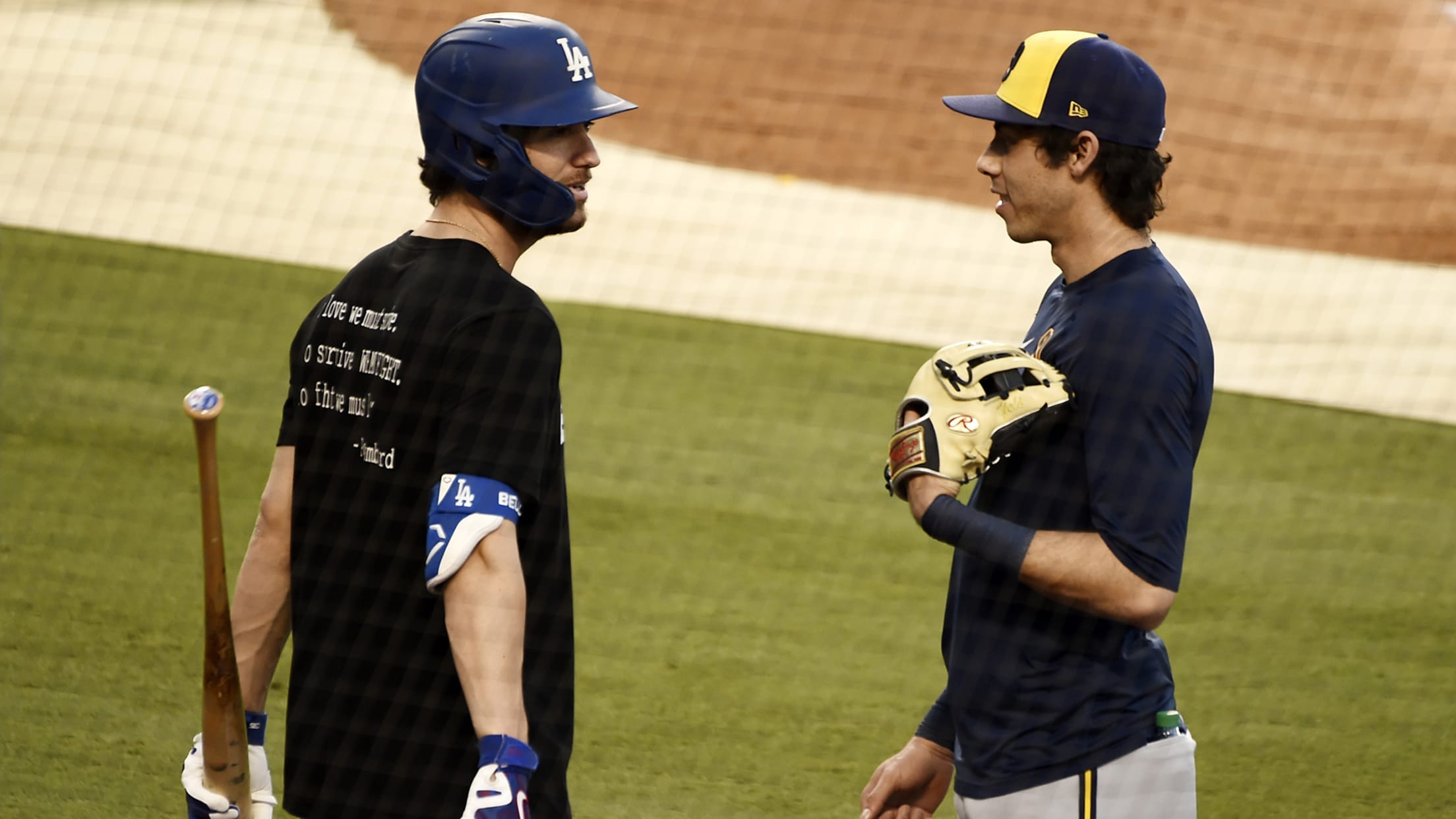 For Cody Bellinger, maybe the most maddening day was Aug. 11, when he grounded into inning-ending double plays in two of the first three innings of a Dodgers loss to the Padres. Bellinger might be the fastest Los Angeles player, and it was the first time -- and remains the
Judge's blast sets tone for Yankees' outburst
Gleyber, Gardner have huge games as NY belts four home runs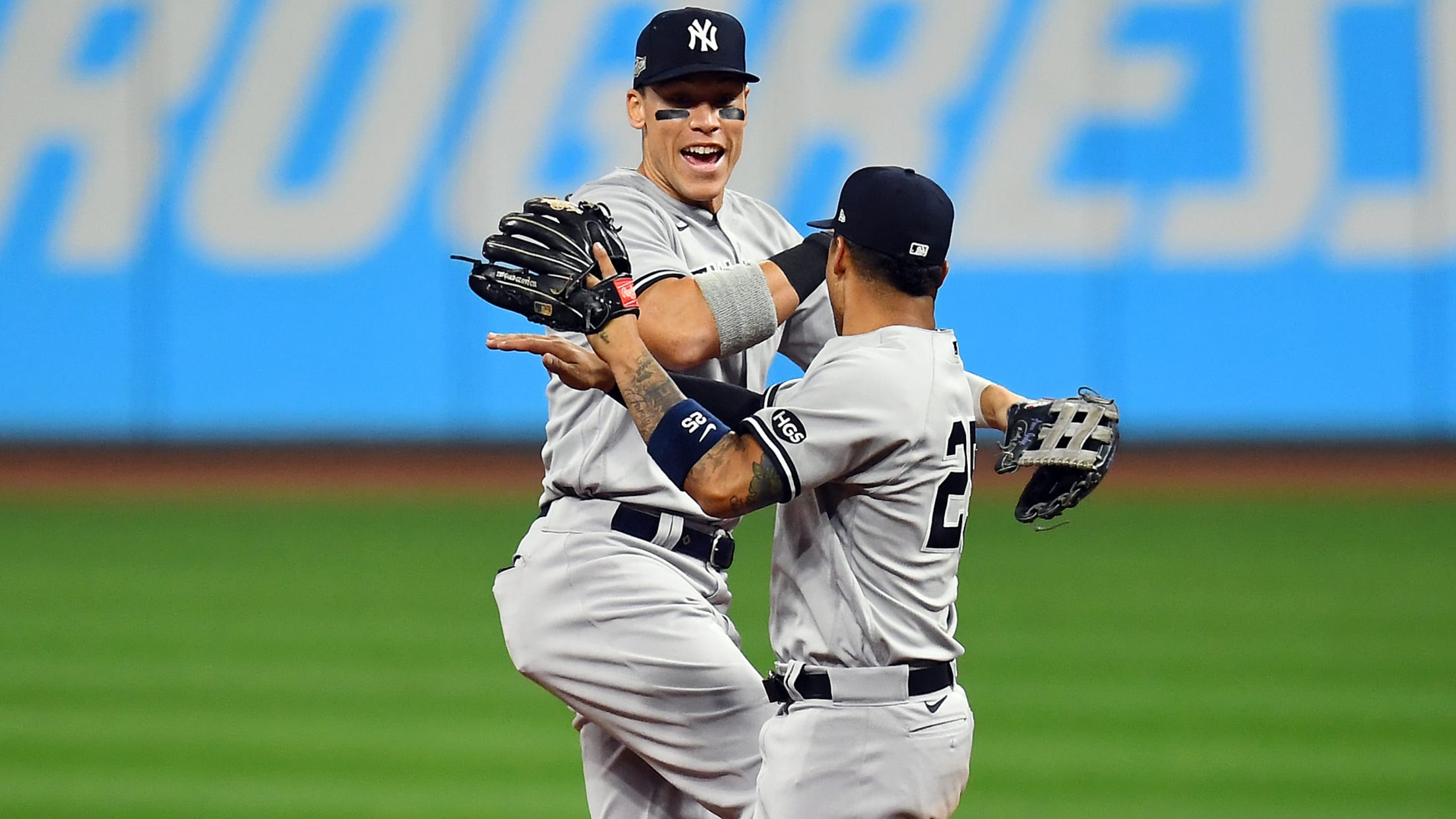 It was a sequence that Gerrit Cole described as "a left jab and a right hook," as DJ LeMahieu laced a leadoff single to right field and Aaron Judge slugged the fourth pitch of the ballgame over the wall in right-center field. That one-two combo seemed to stun Shane Bieber
Maeda joins Johan in Twins postseason lore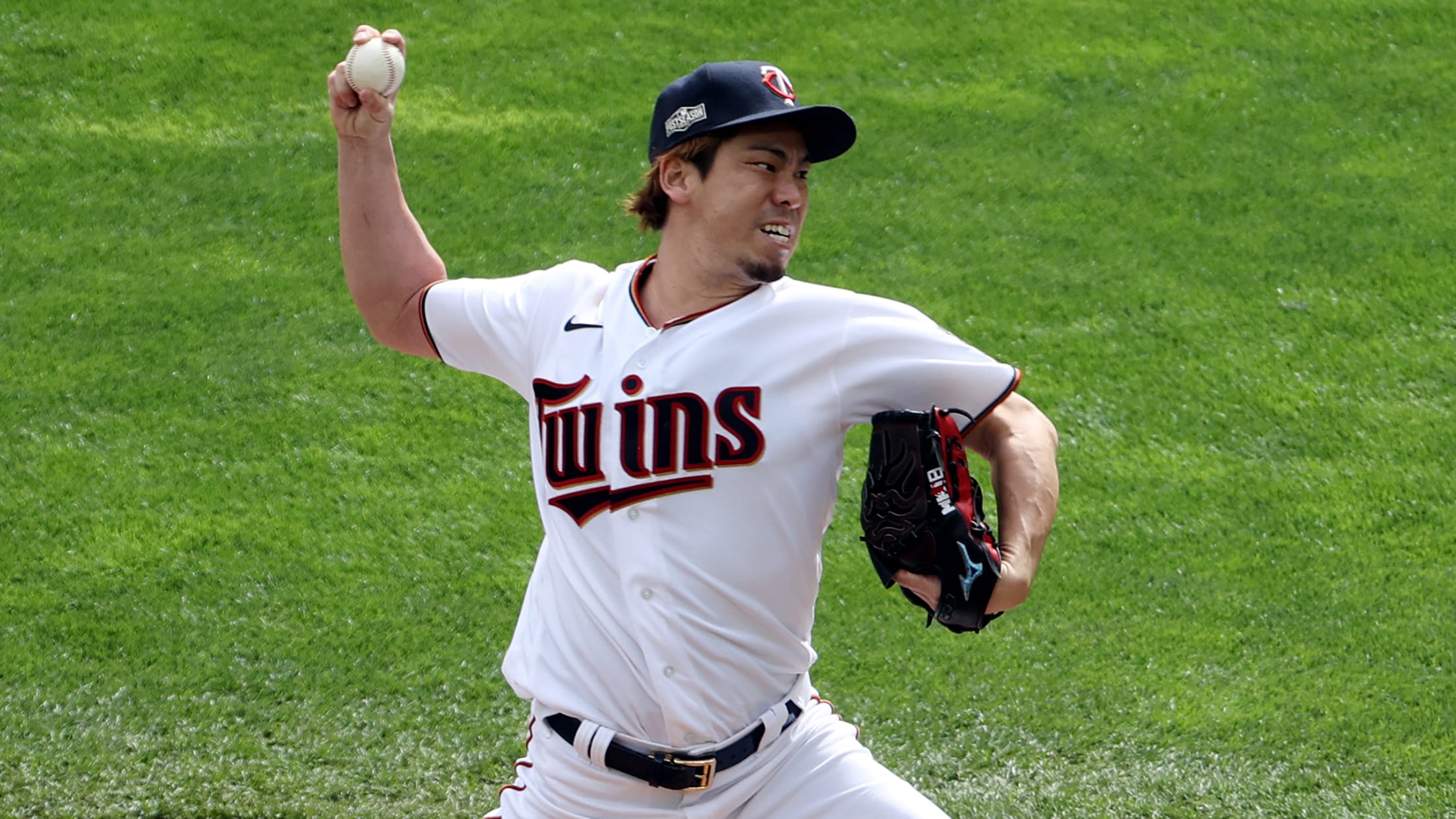 MINNEAPOLIS -- When Kenta Maeda took the mound for his first playoff start in four years, he was pitching with so much redemption on the line -- personal and otherwise. He was pitching for his status after being shunted to the bullpen by the Dodgers for the last three postseasons.
Padres pick Paddack to start Gm. 1 vs. Cards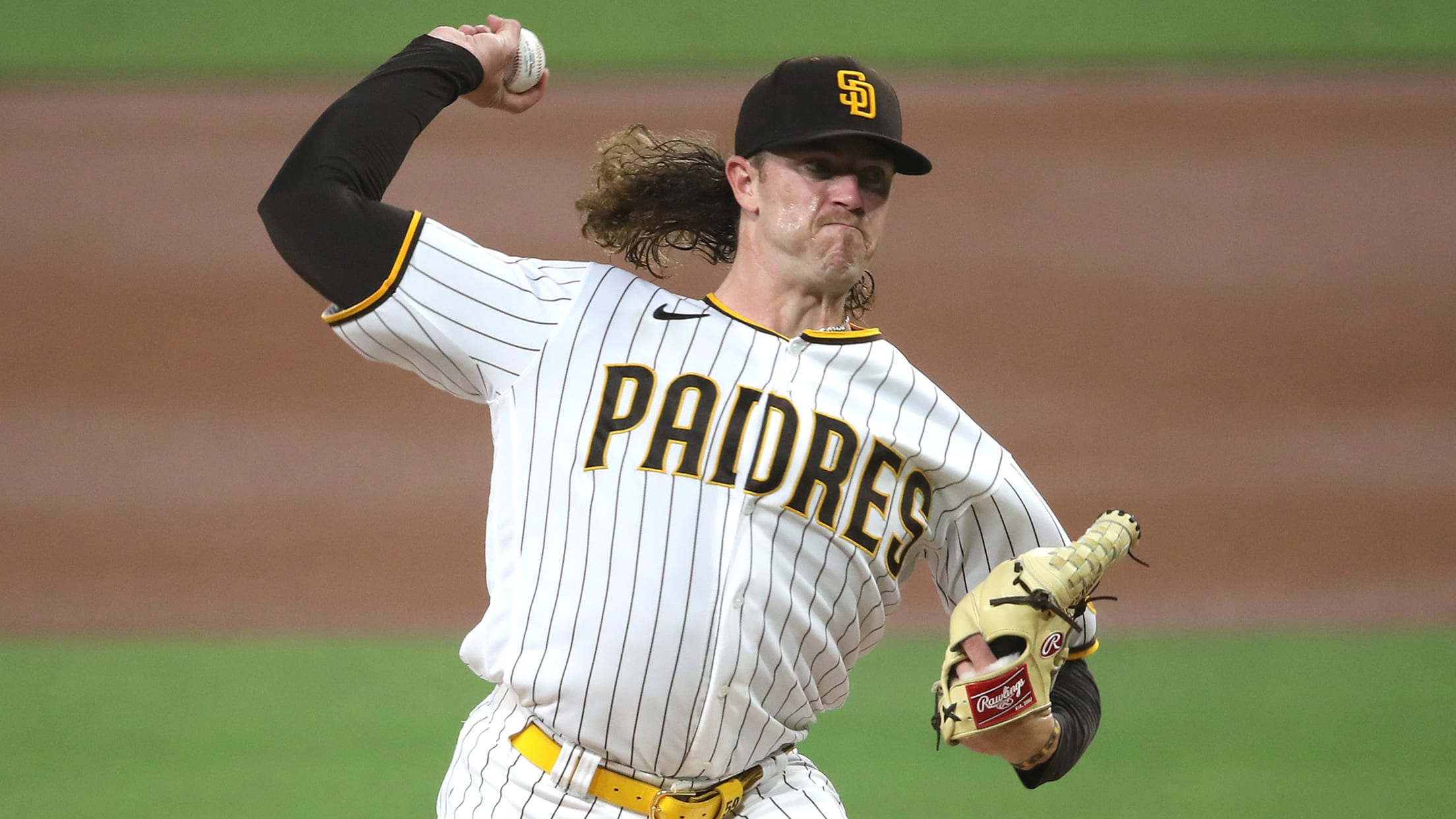 SAN DIEGO -- In July, Chris Paddack was the Padres' Opening Day starter and their presumed ace. A week ago, he was on the postseason roster bubble. Now, with San Diego mere hours from its first postseason game since 2006, it's Paddack who will take the ball for Game 1
Who's played for the most '20 playoff clubs?
Closets just stuffed with jerseys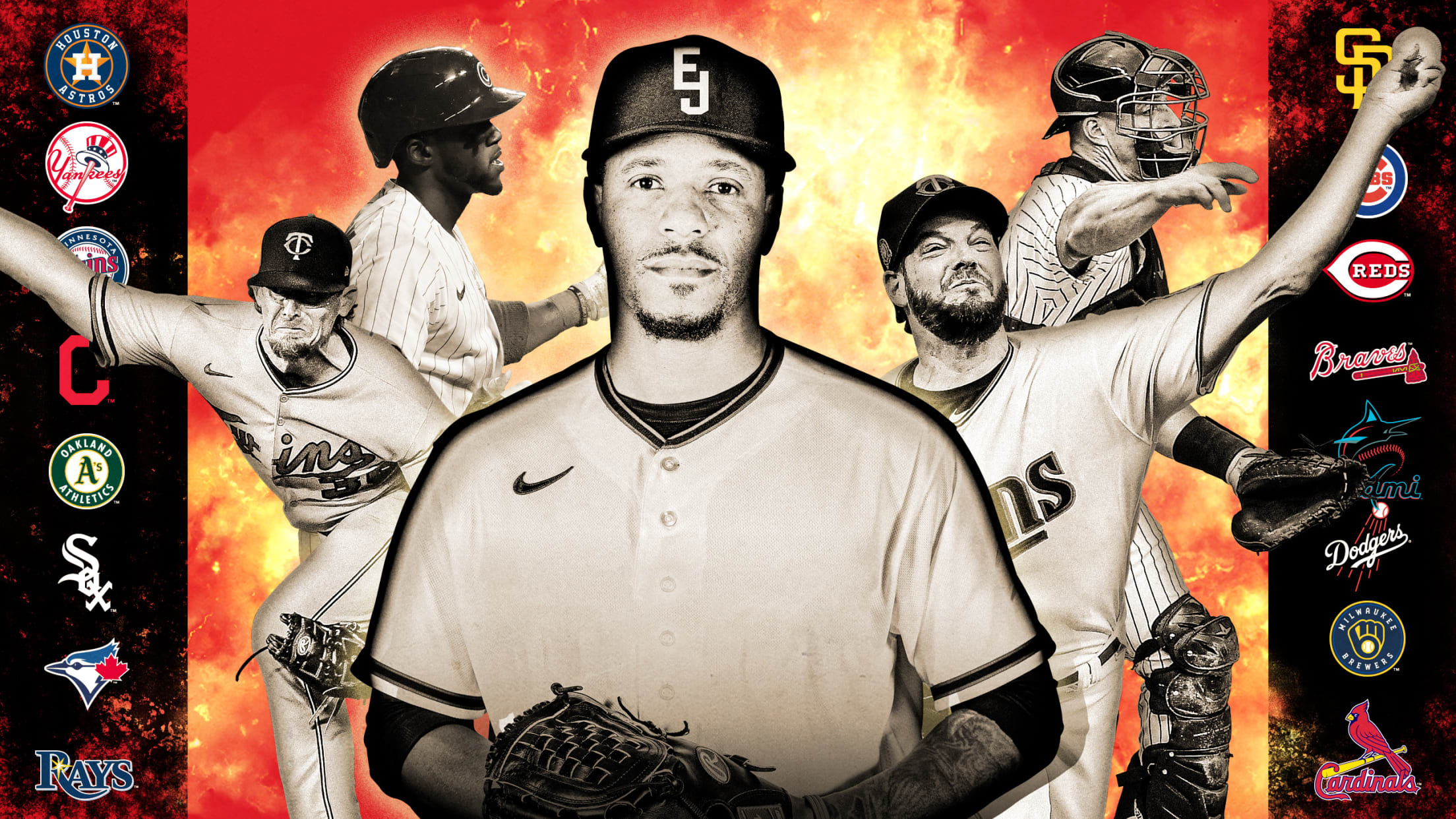 On Wednesday, eight high-stress, don't-blink baseball games featuring every single one of the 16 teams who reached the postseason will be played. Games start at noon ET and should go until about 1 a.m. ET, with every second featuring heart-pounding action. It just may be the wildest day in baseball
Top 50 players in the postseason, ranked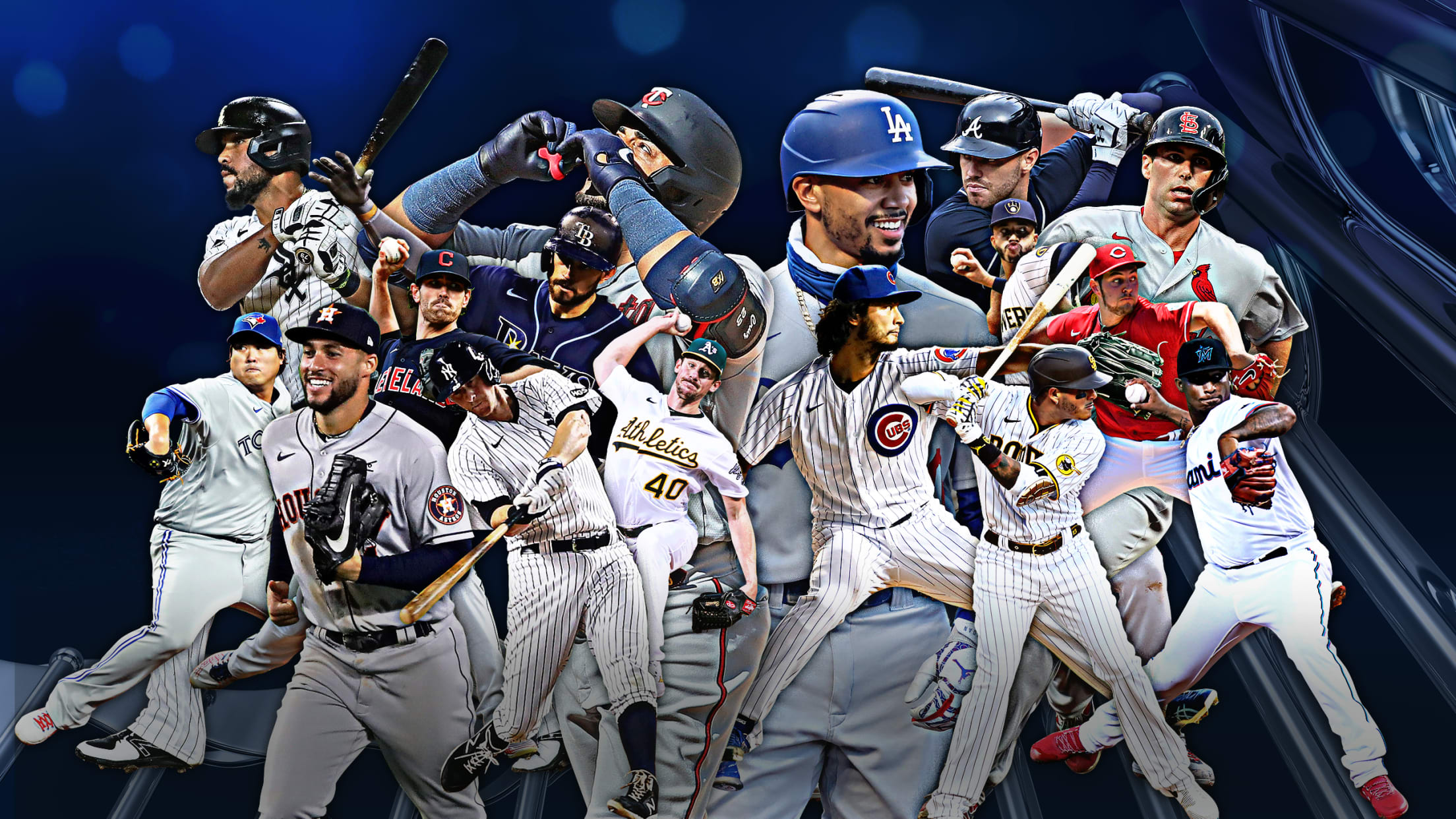 Obviously, the intensity of the next week of baseball -- so many hopes and dreams are going to be gone like that -- will focus on the teams and their results, but let's not forget that, in many ways, this is still an individual sport, batter vs. pitcher, one on