These stars can make history this October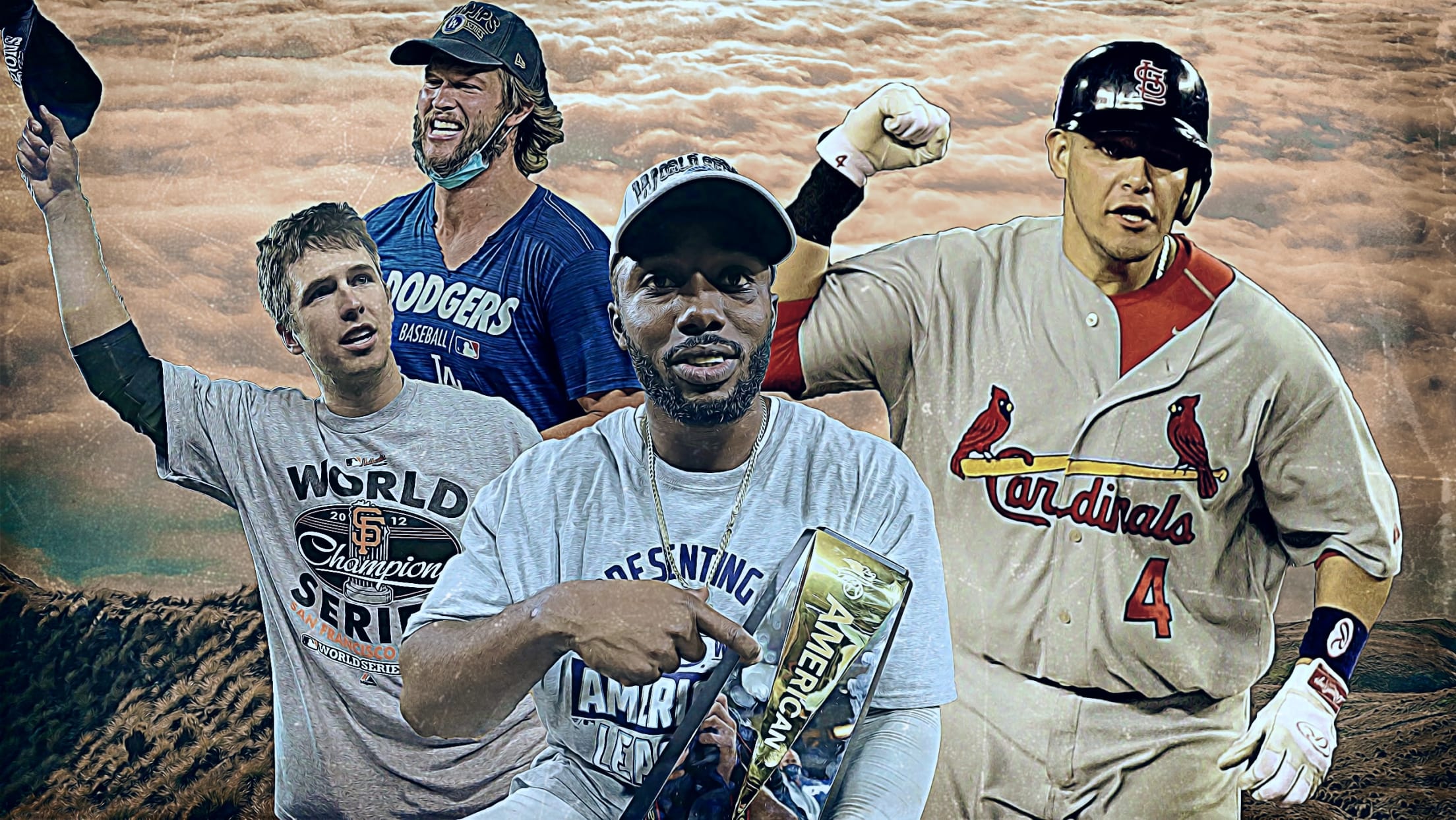 Remember back when the Wild Card Era began, when one of the primary concerns everybody had was that it would skew postseason records? How could Mickey Mantle's postseason records last in a world where there were multiple playoff rounds? The answer of course was that they couldn't, though you'll find
Breaking down the wild, wild AL WC race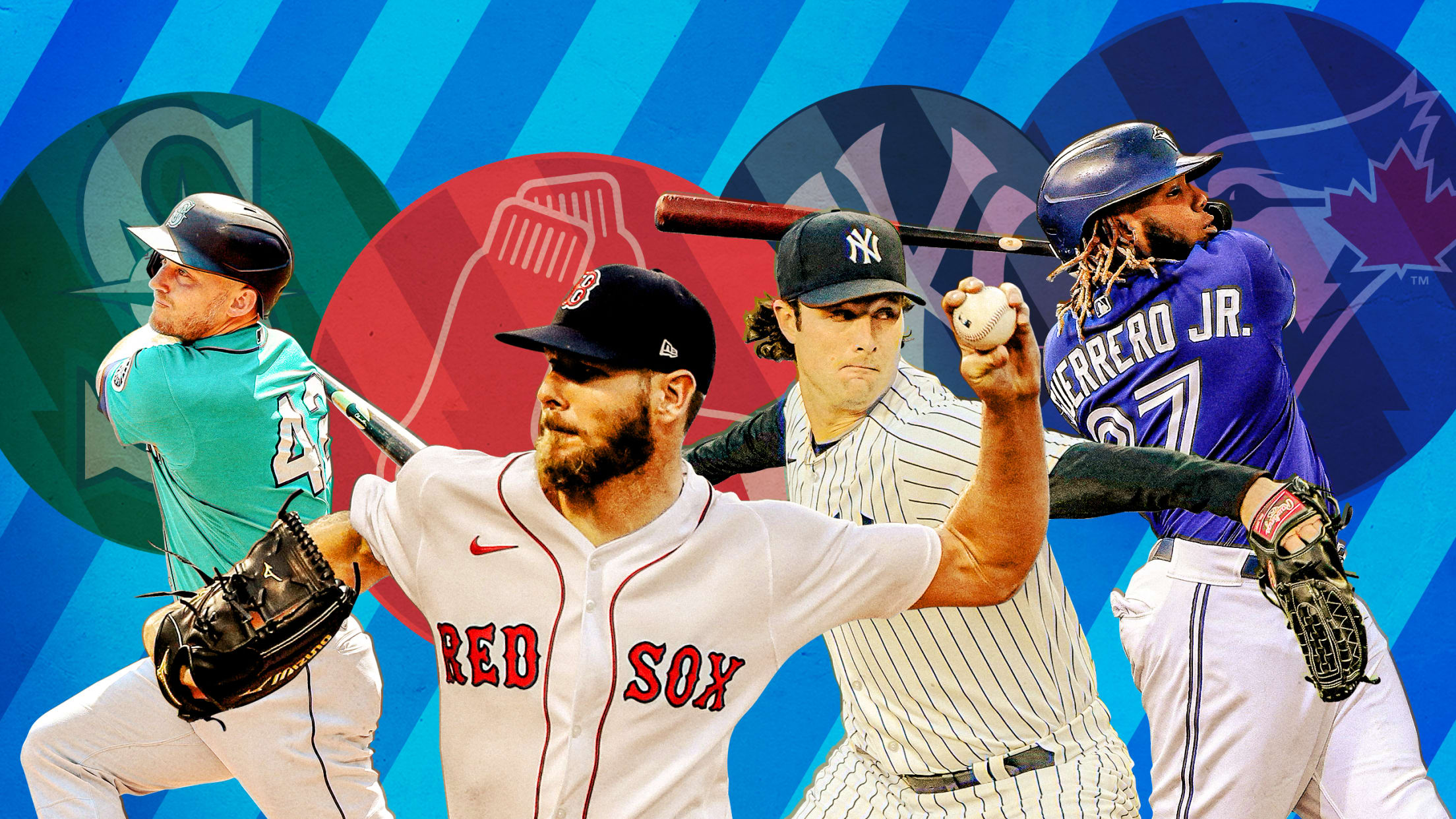 As the regular season moves into the stretch run, the American League Wild Card race is complicated, confusing and undecided. Is there anything better than this? The Red Sox, Yankees, Blue Jays and (possibly) the Mariners are all in position to nab a Wild Card spot, with home-field advantage still
Cards win 12th straight, Goldy gets 'smooch'
Waino on slugger's heroics: 'I gave Goldschmidt a big ol' smooch on the top of his head'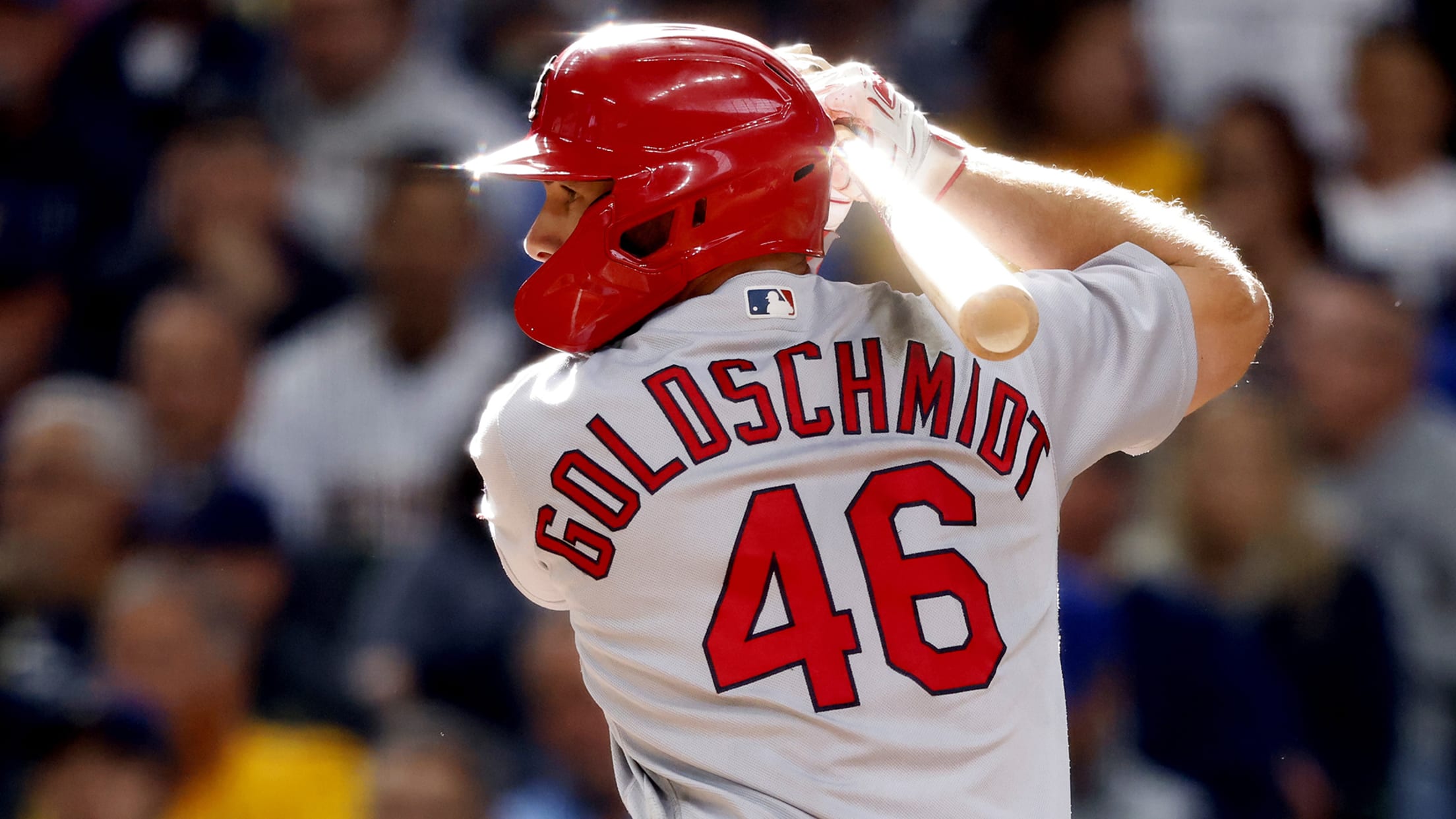 MILWAUKEE -- The crack of the ball hitting Paul Goldschmidt's bat in the ninth inning on Thursday afternoon was so loud that even if you weren't watching the game, you didn't need to look up to know where the ball was headed. Brewers left fielder Christian Yelich got up from
12 unanswered makes for historic Phils rally
Philly now 2 behind Atlanta after another huge rally makes history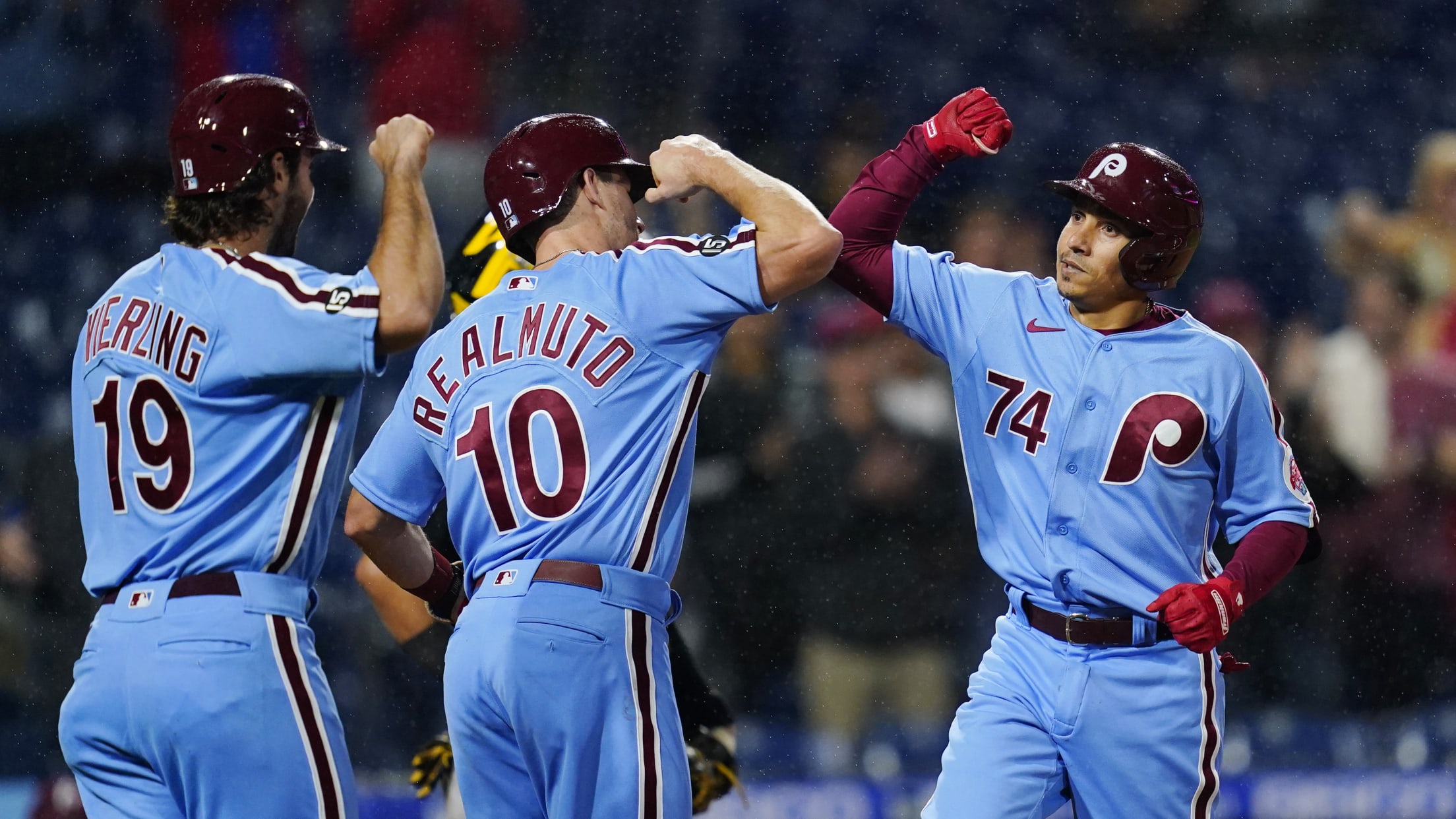 PHILADELPHIA -- Ronald Torreyes comes up to bat to "La Bamba" by Los Lobos. It's a fitting choice. After the utility infielder's heroics Thursday night, the home crowd had little reason to stop dancing. Torreyes drilled a three-run home run to left field with two outs in the sixth to
They could be ROY vote-getters -- again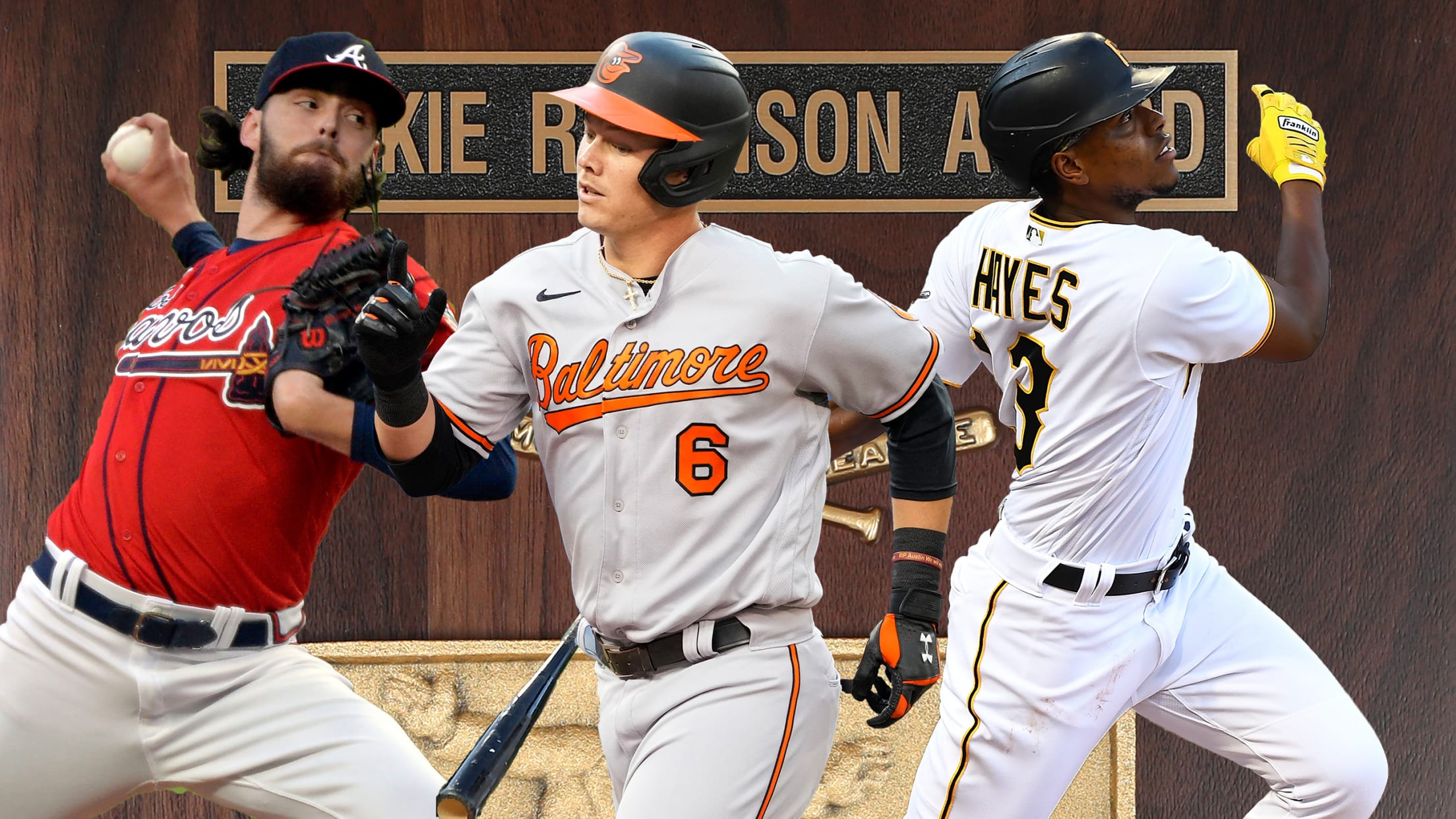 While we typically refer to a player's "rookie season" in the singular, the fact is that players can be rookie-eligible in multiple years. And being rookie-eligible means being in consideration for rookie awards, too. This year, three rookies could do something with very little historical precedent: receive Rookie of the
White Sox win Central for 1st time since '08
Anderson 'sets tone' with 2 jacks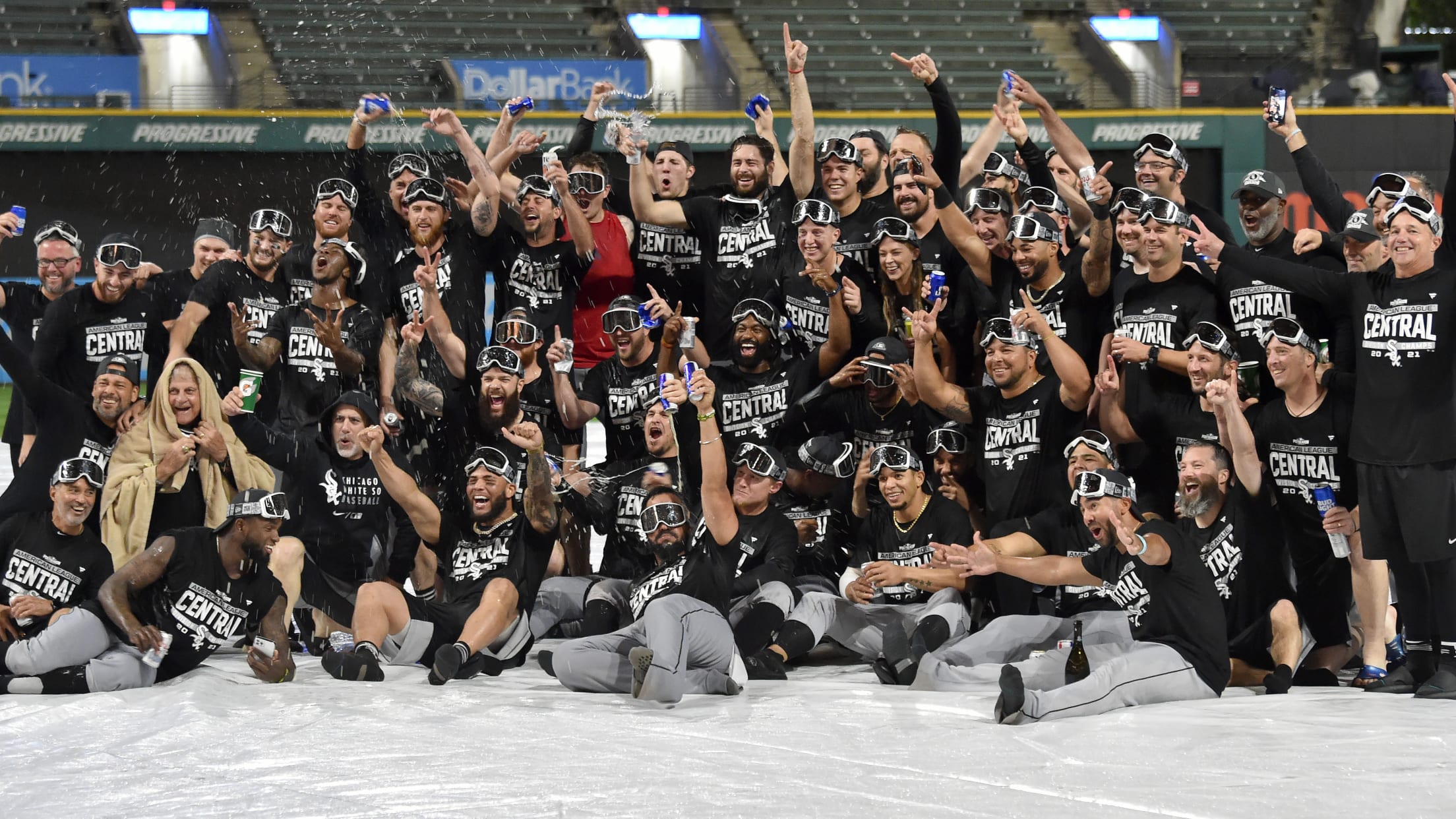 CLEVELAND -- For the first time since 2008, the White Sox are the American League Central champions. And they won the division crown in style with a 7-2 thumping of Cleveland on Thursday afternoon at Progressive Field in the opener of a split doubleheader that officially eliminated the Indians from
Dodgers rally to keep pressure on SF in NLW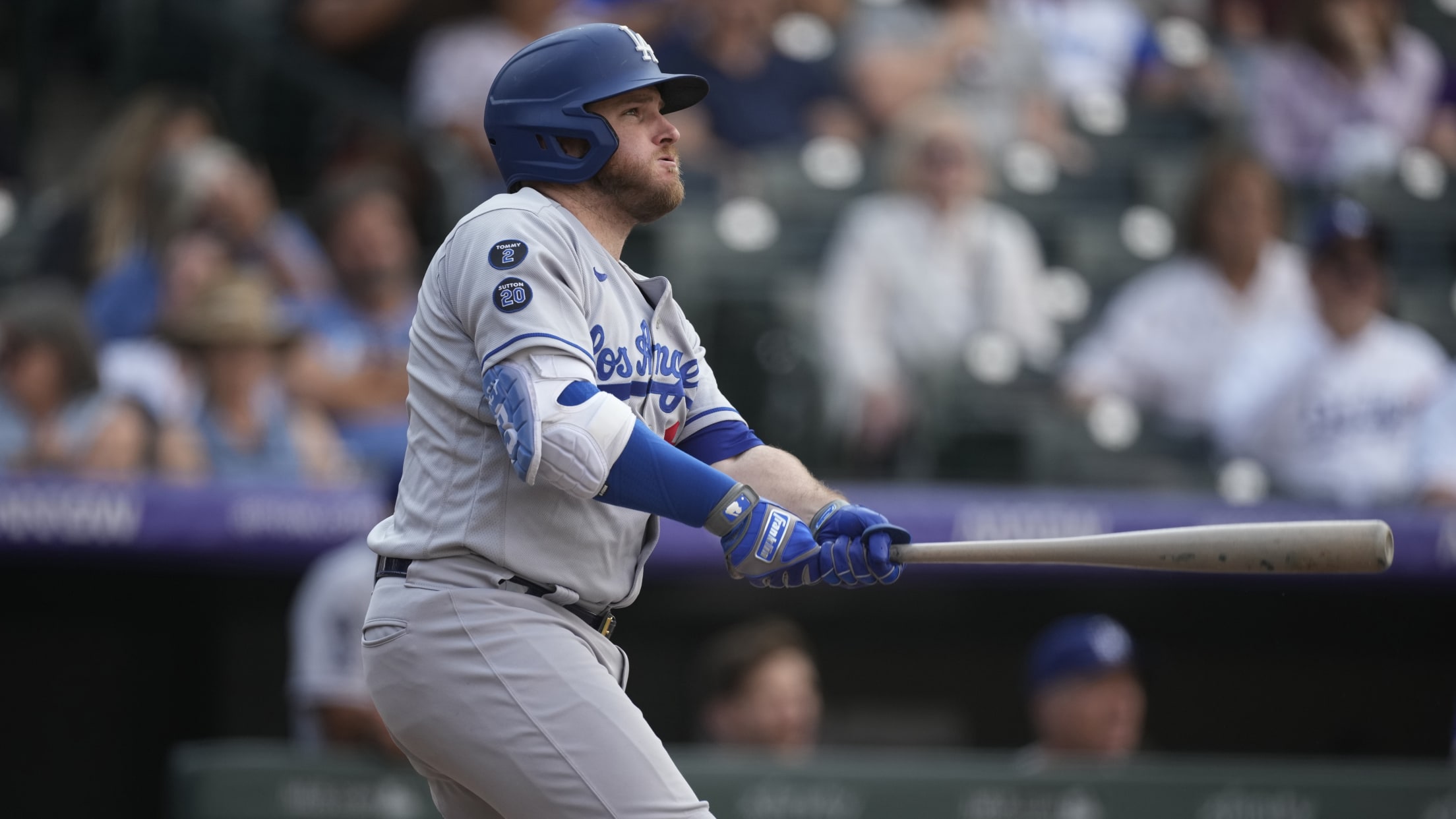 DENVER -- The Dodgers saw their division hopes flash before their eyes. They were down to their last out in what would've been a disappointing series loss to the Rockies. To make matters worse, as they looked up at the out-of-town scoreboard, they could see that the Giants had taken
These 30 prospects have eye-opening stats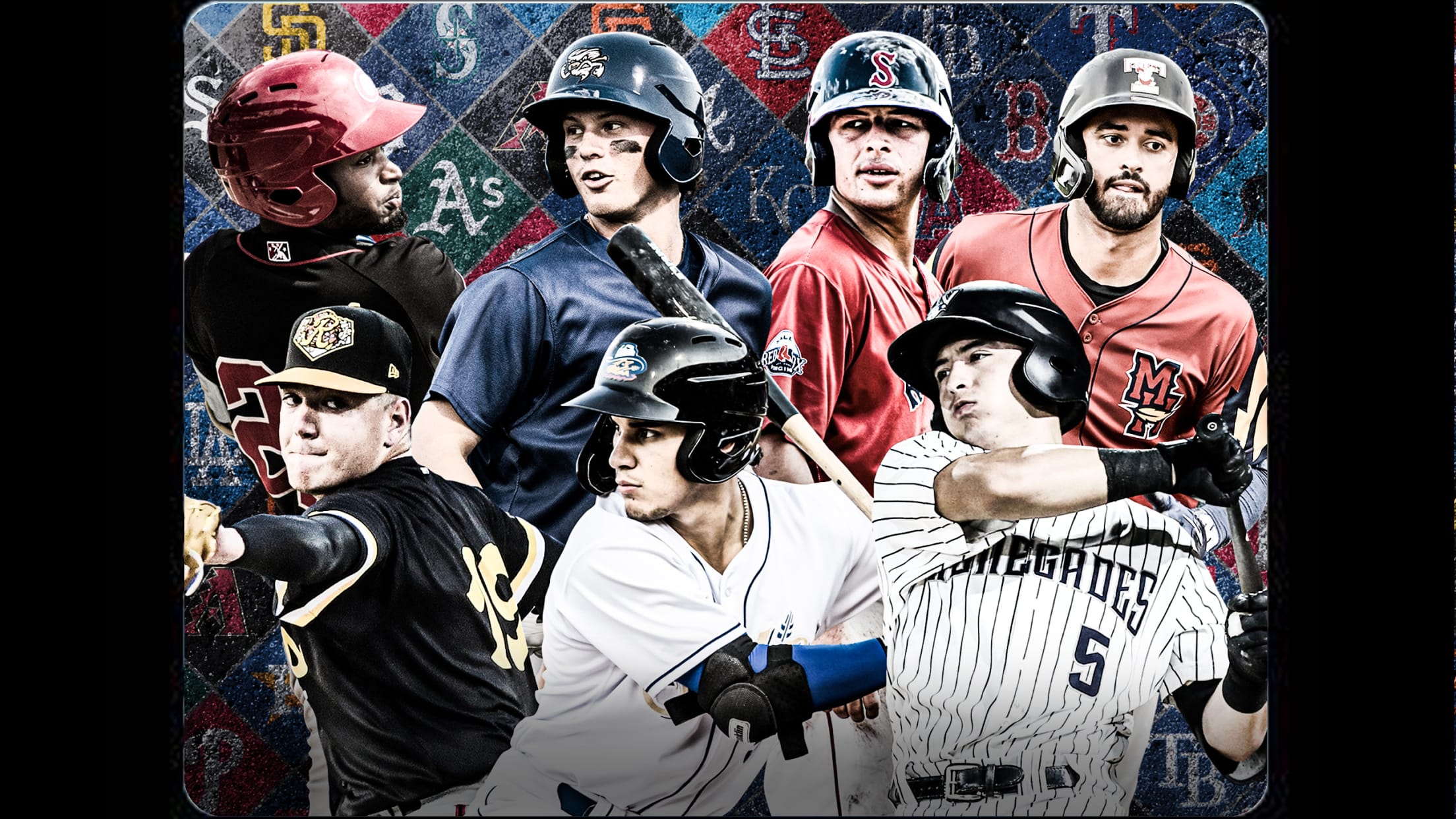 They say that numbers don't lie. But it's also true that they don't tell a complete story all the time. That's certainly true in baseball, where statistics of all shapes and sizes have been used to measure performance for generations, even if those measuring sticks have changed over the years.
Padres turn back Giants with walk-off win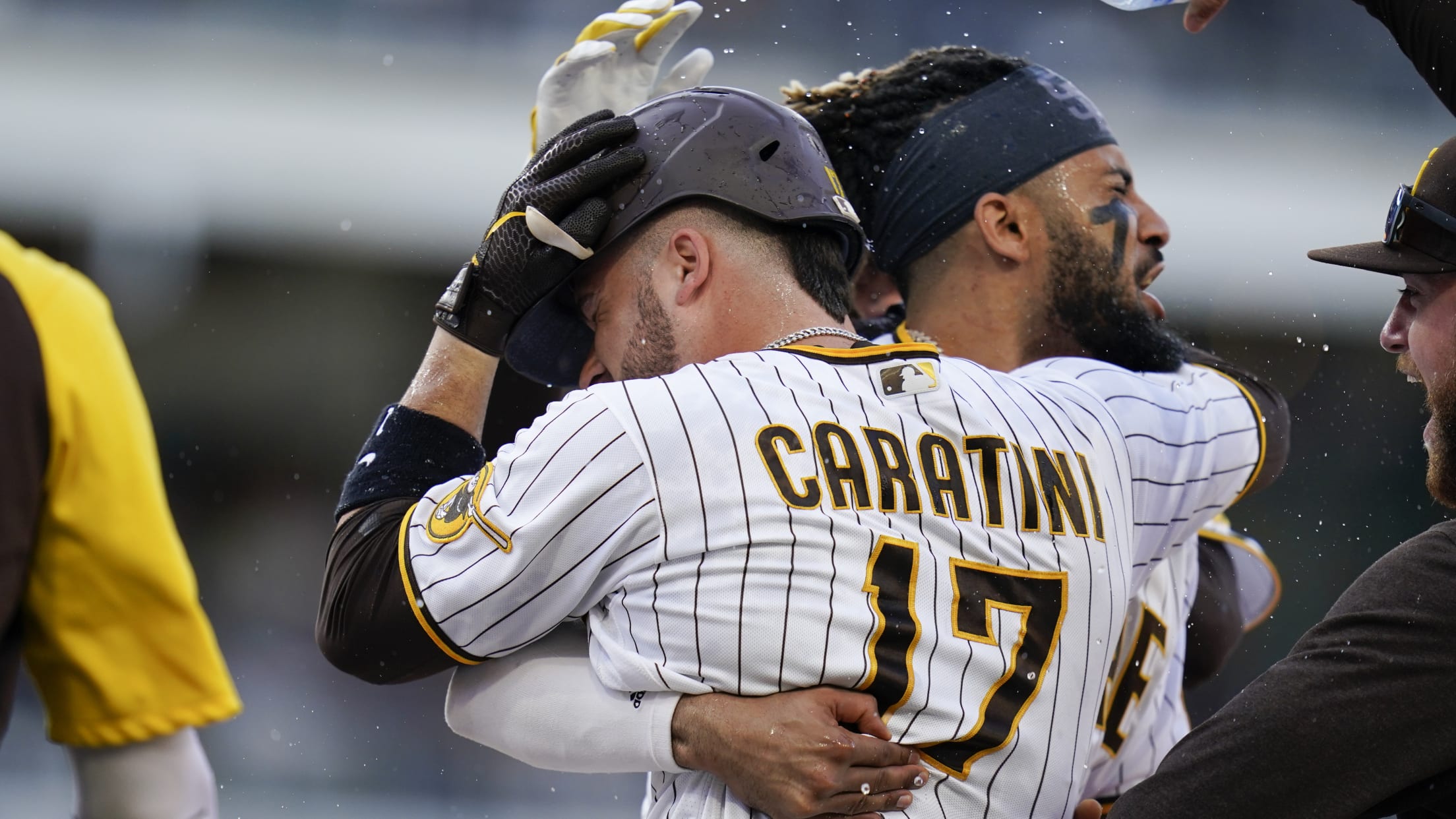 SAN DIEGO -- In a way, the fate of the National League West sits in the Padres' hands after all. Victor Caratini bounced a walk-off infield single in the 10th inning at Petco Park on Thursday afternoon, ending a dramatic 7-6 victory over the Giants. It snapped a five-game losing
Help make 1 iconic card finish Top of the Pack
Like the Highlander, there can only be one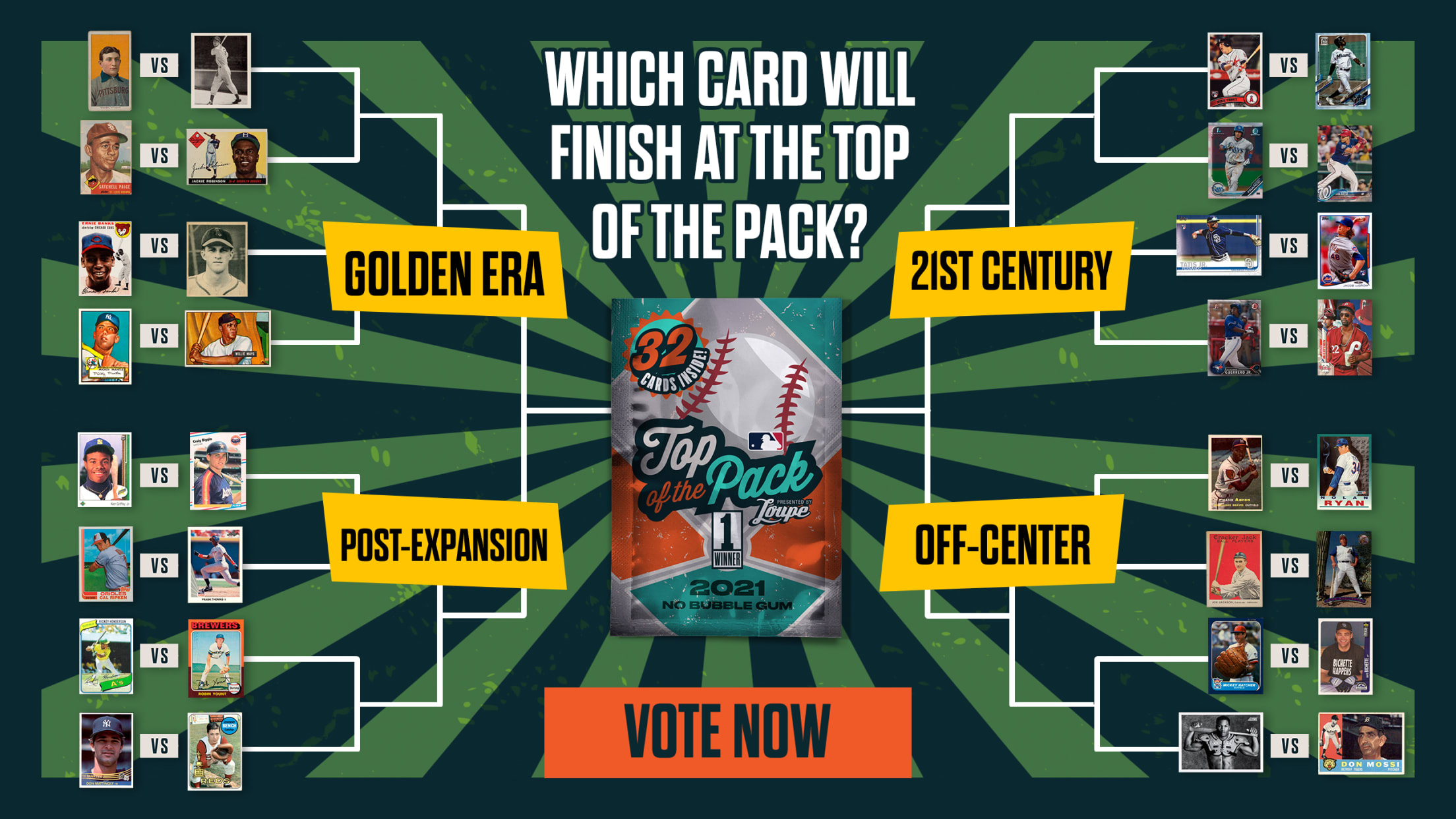 They've filled binders and boxes. You use them as bookmarks and investments. They're art pieces that fit in the palm of your hands, and they can make your bicycle sound like a (very weak) motorcycle. Whether you're a collector, dabbler, or simply a baseball fan, there's no way to escape
Playoff watch: 1st division champ crowned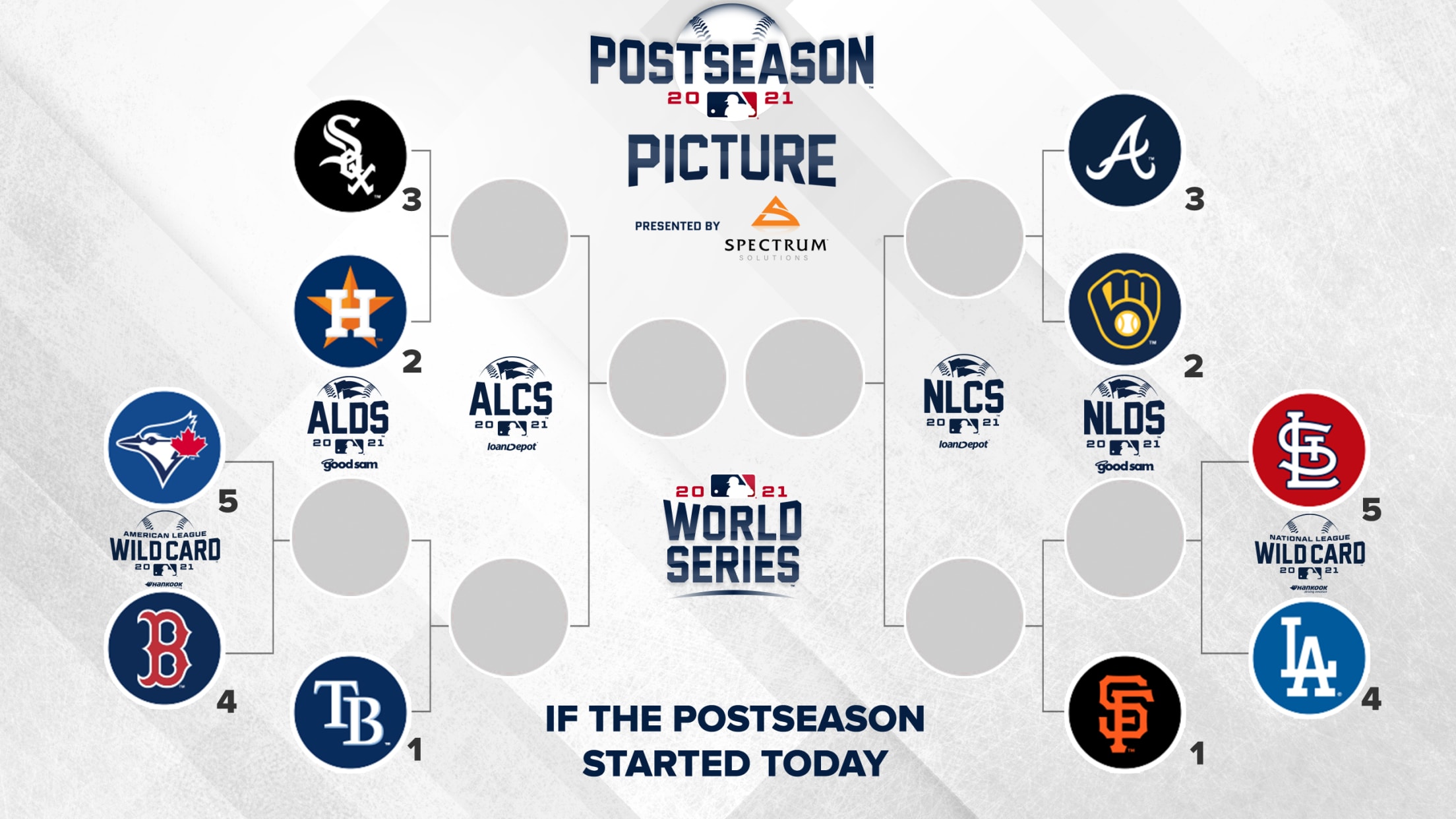 The White Sox became the first team to clinch a division title in 2021, defeating the Indians, 7-2, in Game 1 of a doubleheader on Thursday to win the American League Central for the first time since 2008. Chicago advances to the postseason for the second straight year. The Dodgers
Complete 2021 MLB postseason schedule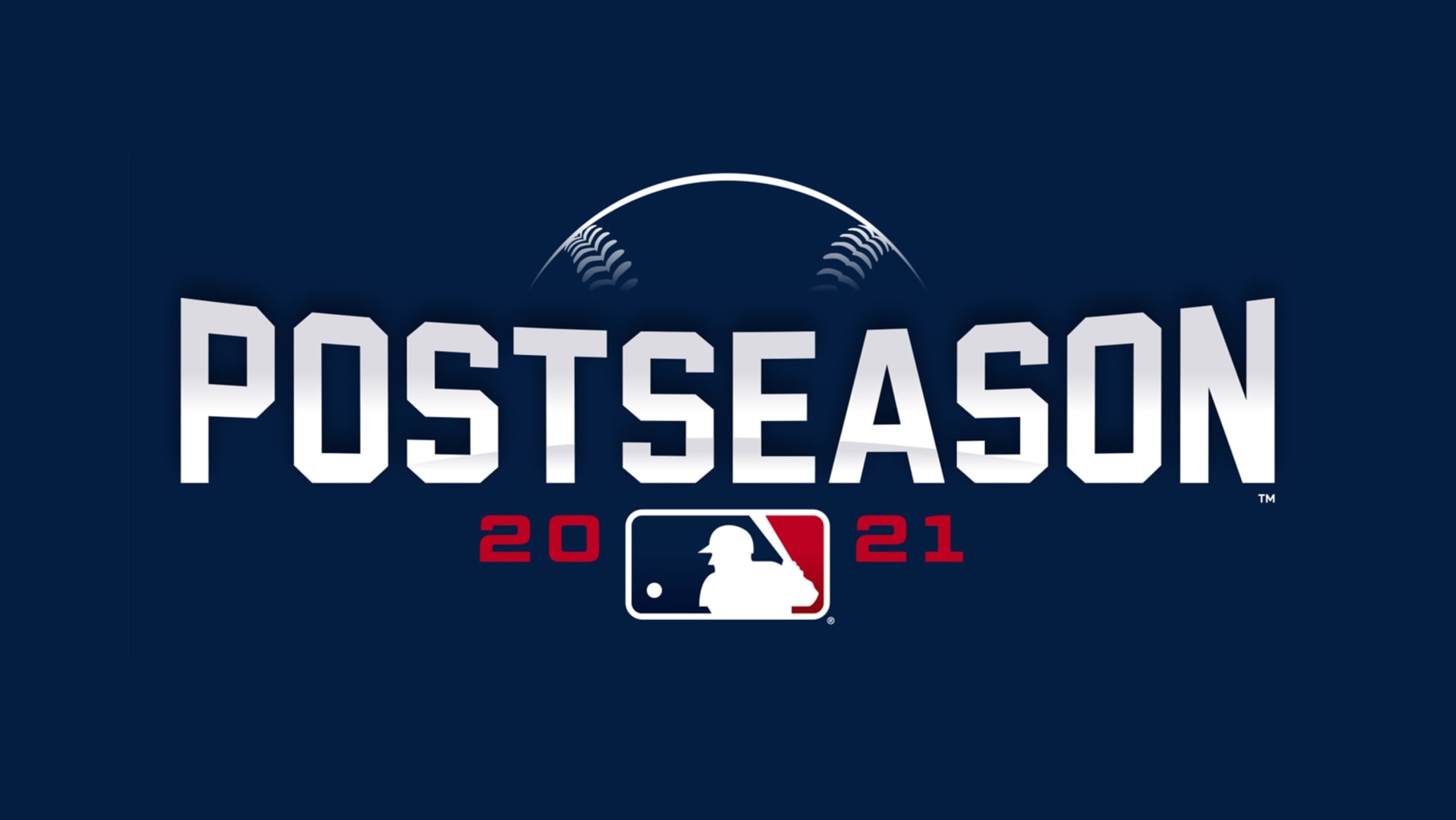 Major League Baseball today announced the schedule for the 2021 Postseason, which is set to open with the American League Wild Card Game presented by Hankook on ESPN on Tuesday, Oct. 5, followed by the National League Wild Card Game presented by Hankook on TBS on Wednesday, Oct. 6. Game
Here are the '21 playoff tiebreaker scenarios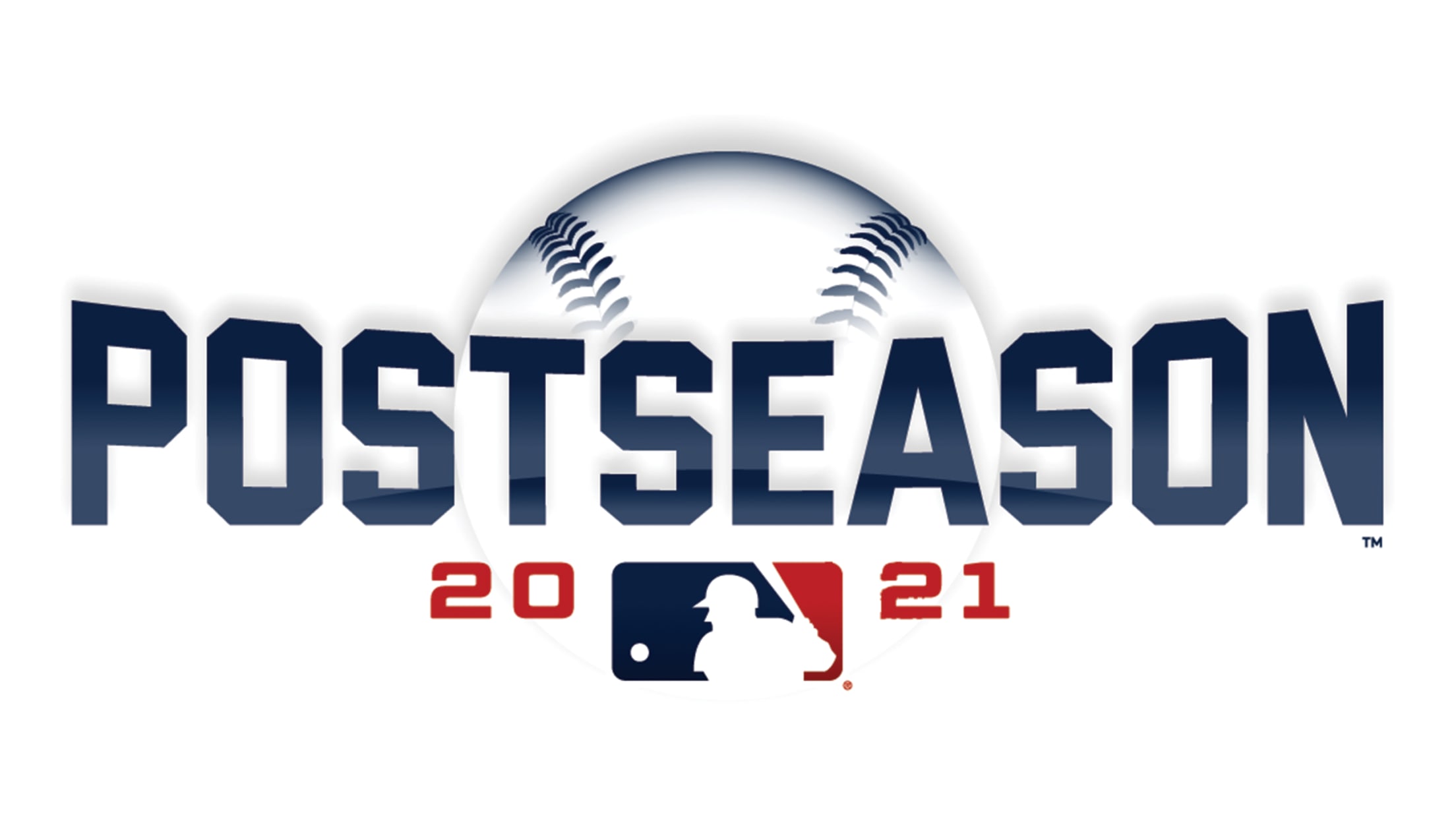 Just as extra innings are sometimes required to resolve games, extra games are sometimes required to resolve regular-season races. It hasn't happened often, even in the dual-Wild Card era in which more teams are in the late-season mathematical mix. Since Major League Baseball went to the dual-Wild Card format in
Sweep of A's gives surging Mariners new life
Homers by Raleigh, Haniger and Torrens help power Seattle's crucial comeback win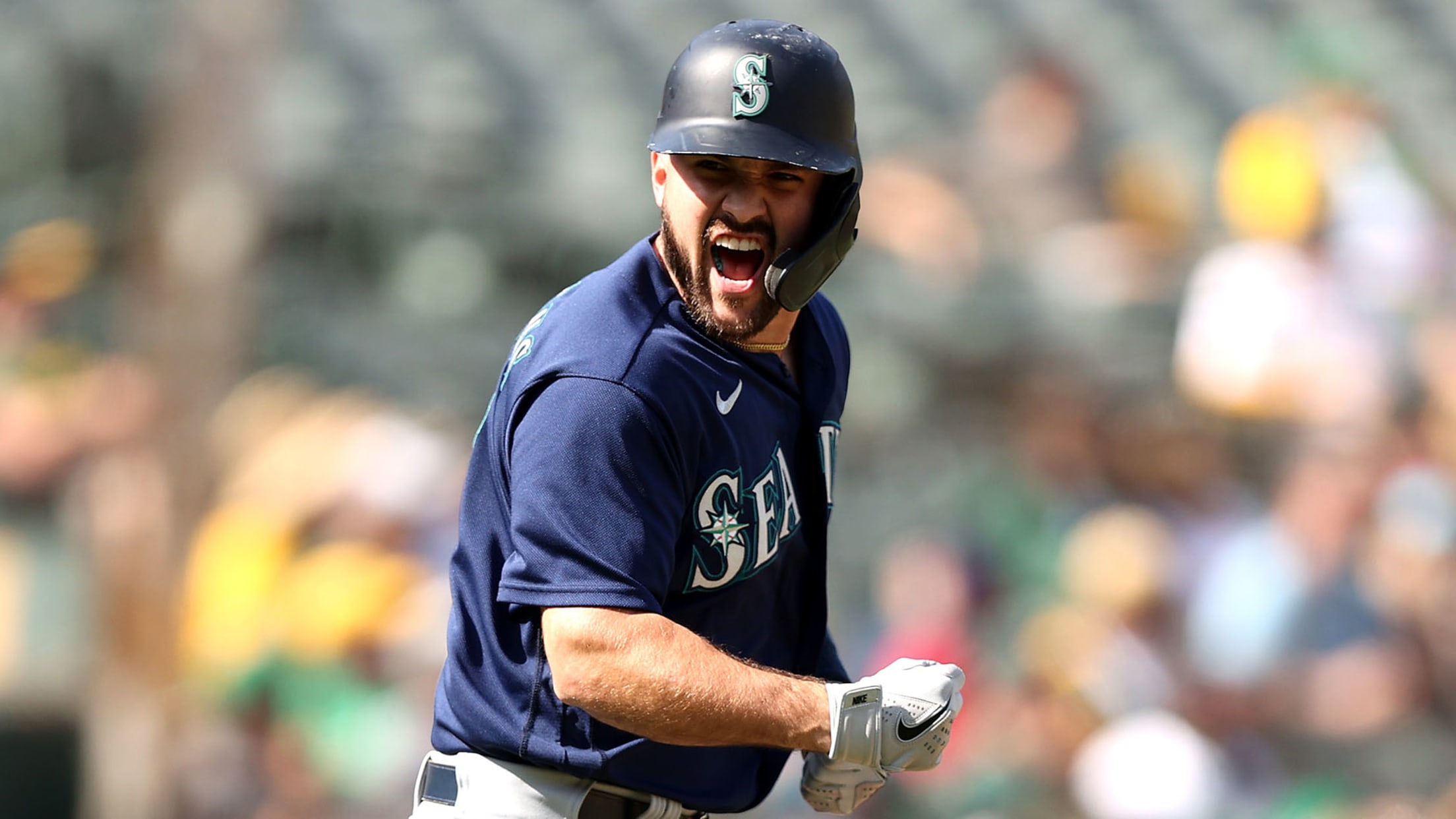 OAKLAND -- So often in this Mariners season of surprise, to just about everyone outside of their confident clubhouse, there have been countless times in which they've looked down and out. Yet every time it looks like Seattle is on the cusp of a spiral, it climbs its way back
Soto homers twice, sets Nats' walks record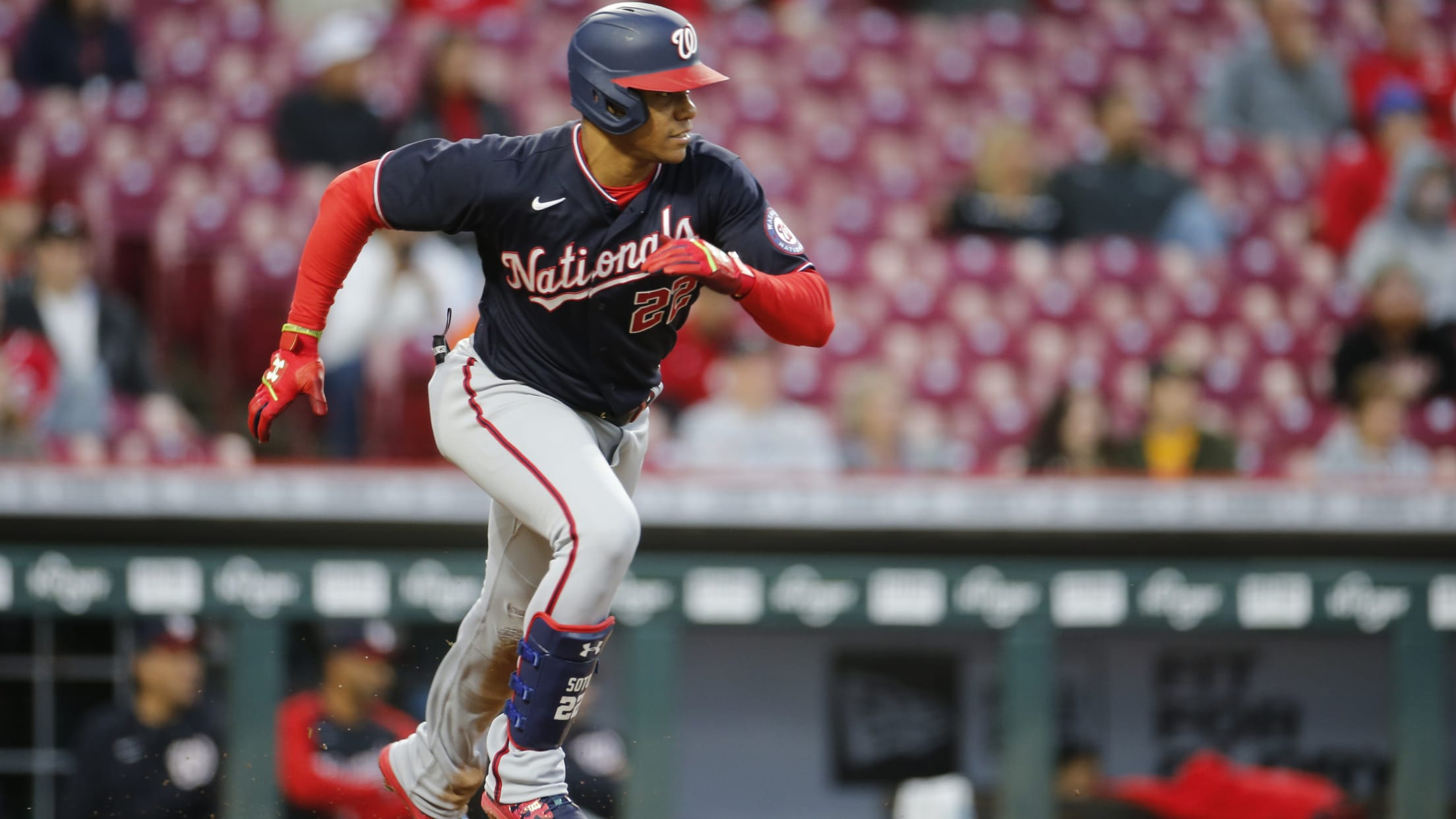 CINCINNATI -- In spite of Juan Soto's gaudy numbers at the plate, Nationals manager Dave Martinez challenges his right fielder before every game. "'What have you got for me today?'" Martinez asks. Soto delivered another big performance for his skipper on Thursday night, homering twice and setting a single-season franchise
Jays lose WC ground, 1 game back of Yanks
Red-hot OF forced to get two stitches on hand; righty reliever Hatch also hurt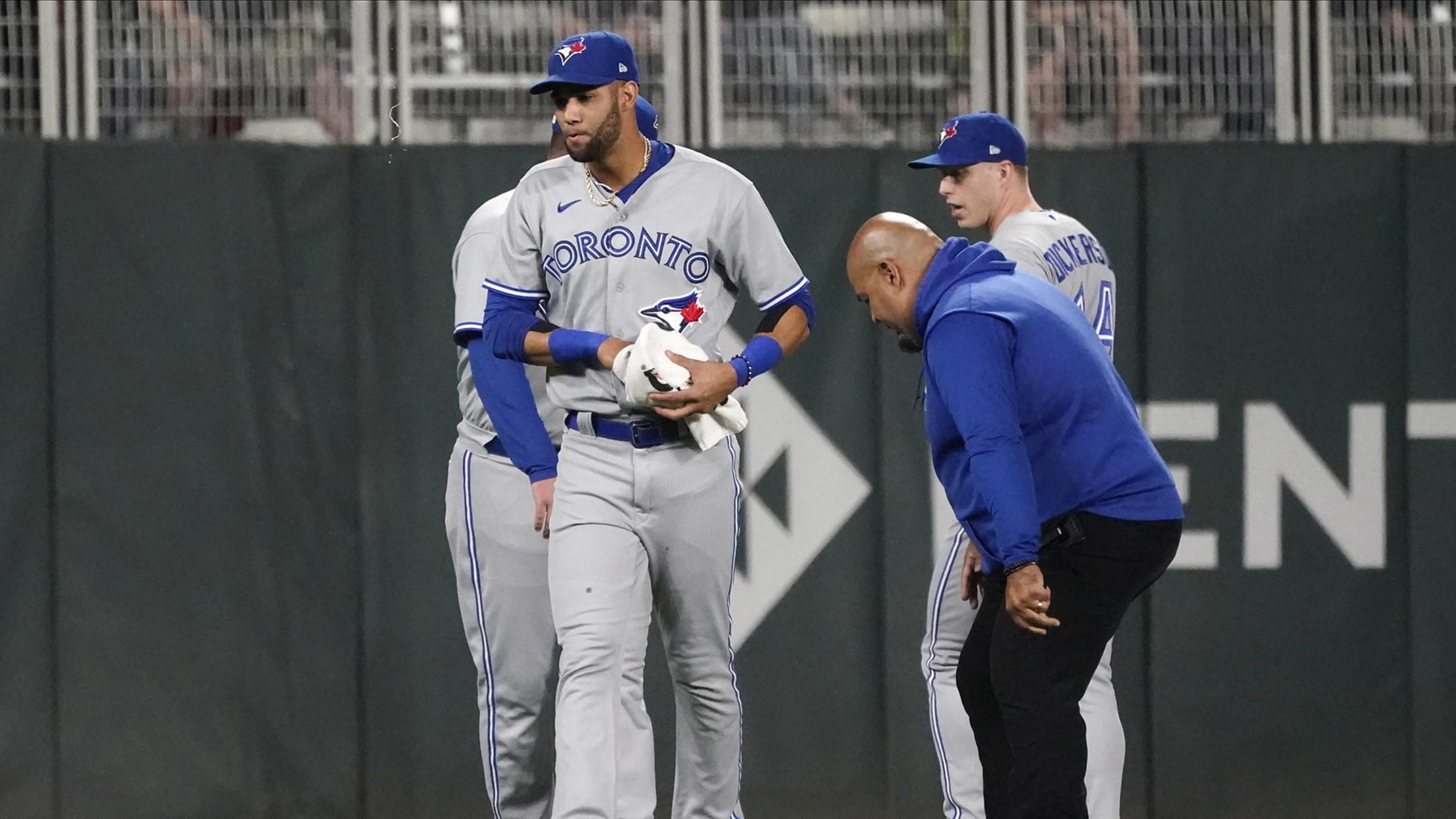 MINNEAPOLIS -- The Blue Jays had a fifth inning to forget on Thursday night at Target Field, losing two players and a key game as the AL Wild Card race approaches the final week of the season. The early exit of Lourdes Gurriel Jr. with a right hand injury is
Stakes are high with The Rivalry resuming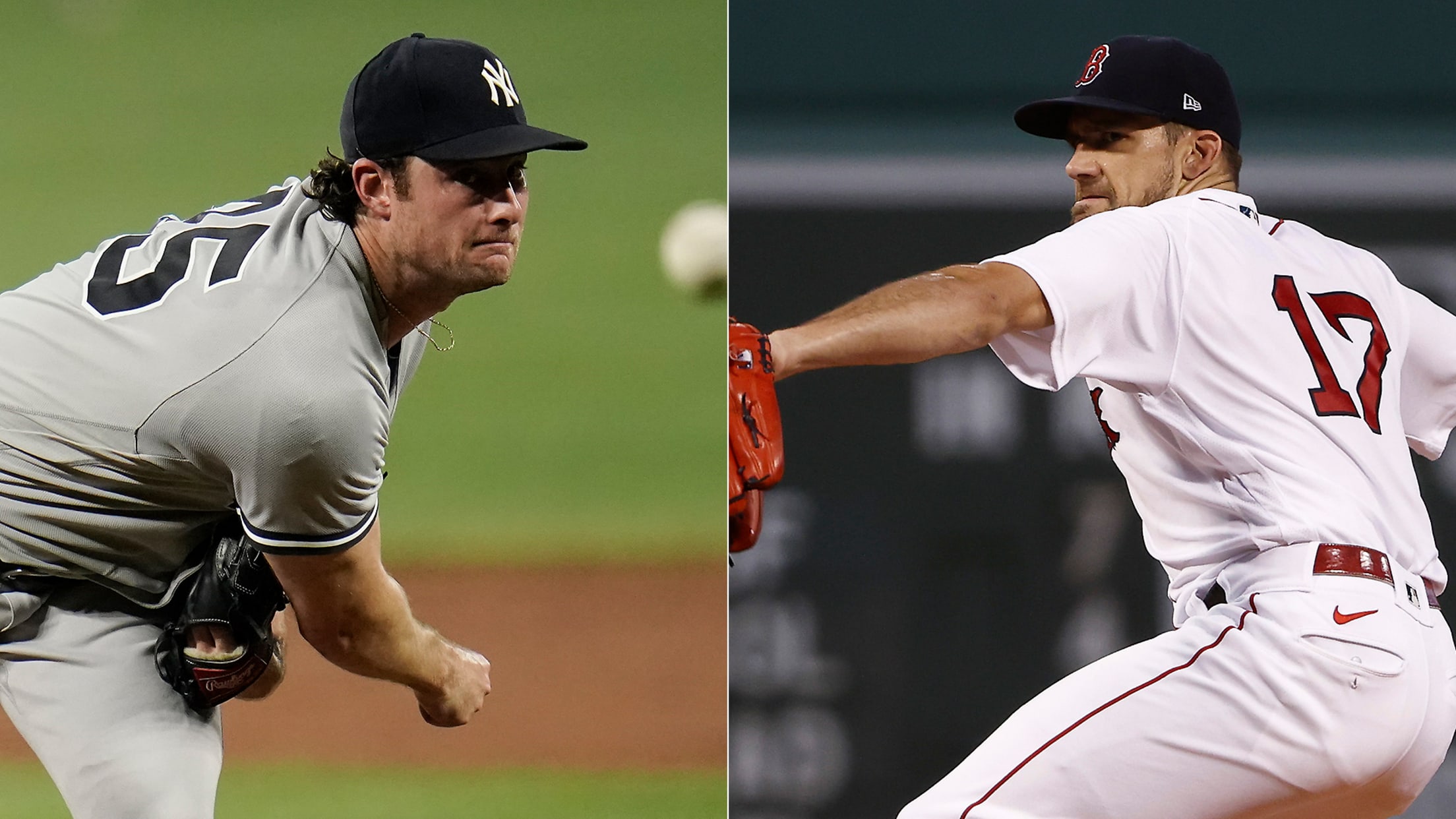 It has been a long time since the Red Sox and Yankees played a September series like this in which both teams had so much skin in the game. Maybe too long. The Red Sox, who continue to be one of the great surprises in baseball this season, come into
'Bel-Air' to bikers: LA dressed for success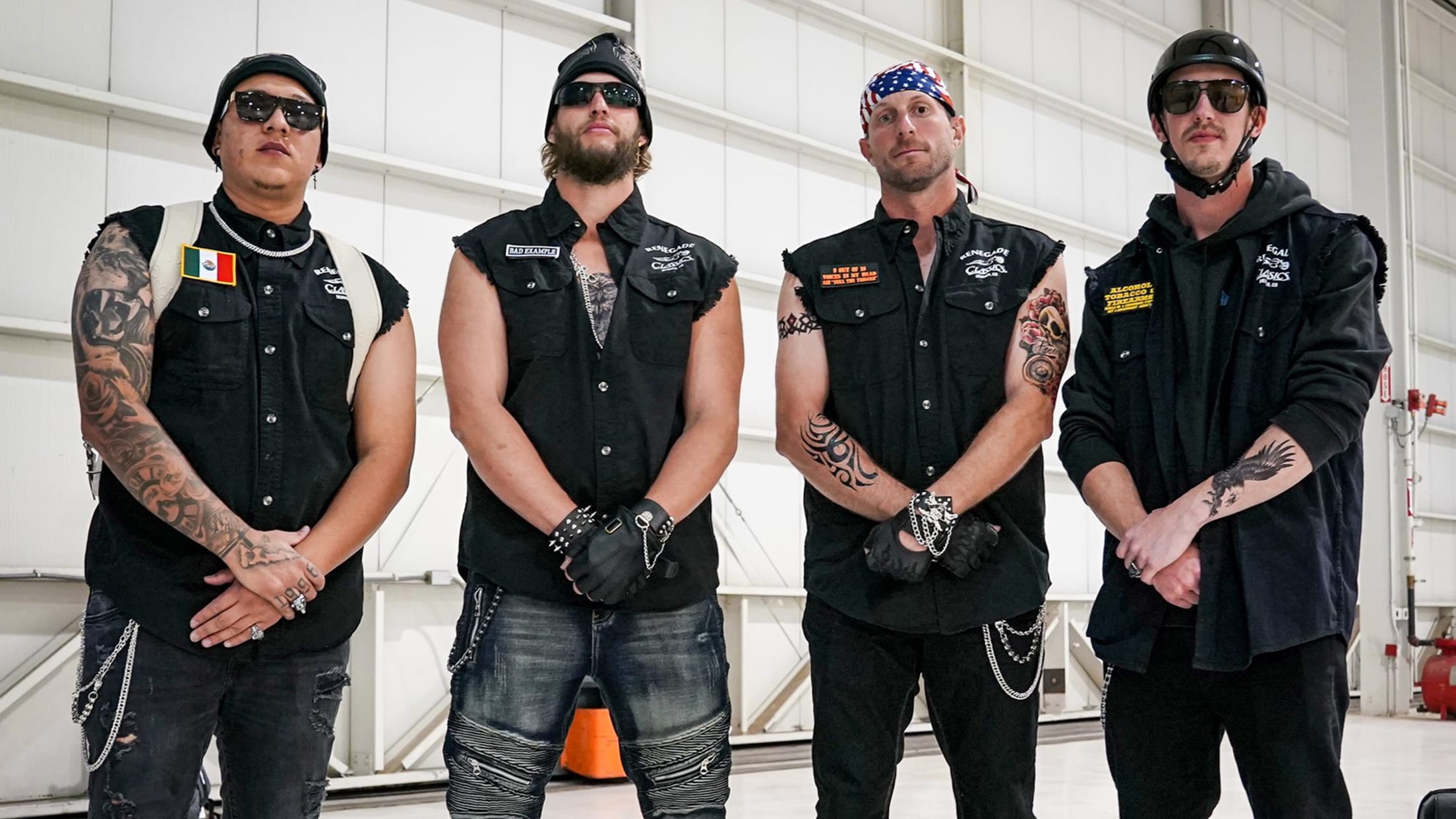 The Dodgers got a huge extra-innings win over the Rockies on Thursday to narrow their deficit in the National League West standings to one game behind the Giants. To celebrate, they decided to ... play dress-up? There didn't seem to be a specific theme for the outfits the players wore
Close calls sting McCullers, Astros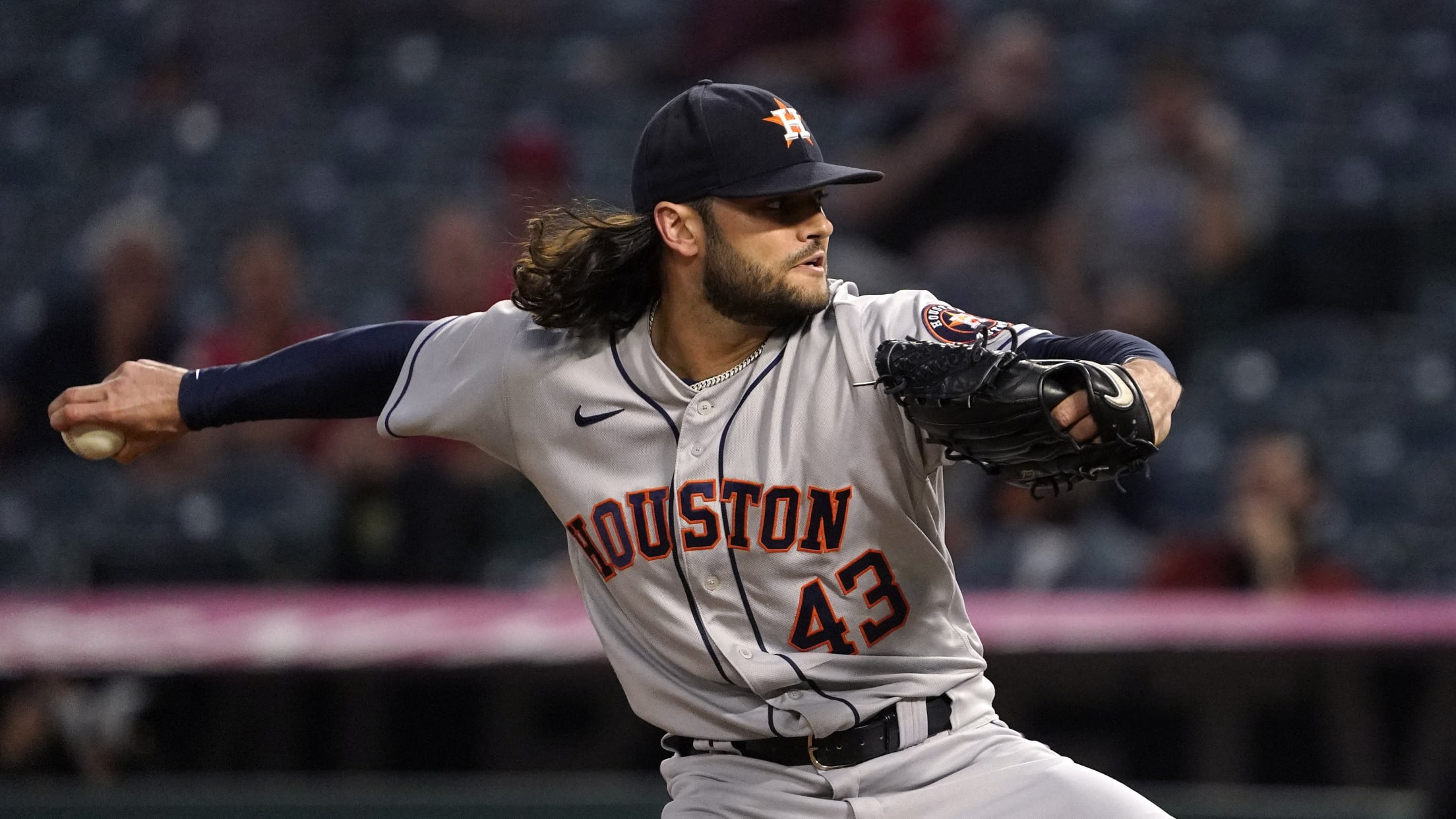 ANAHEIM -- The frustration oozed from Astros starting pitcher Lance McCullers Jr.'s pores, overtaking his thoughts on a night he could have been celebrating a good performance. The object of his irritation was his 86th pitch of the game, a 3-2 slider to Shohei Ohtani in the sixth inning that
Giants tripped in extras; West lead down to 1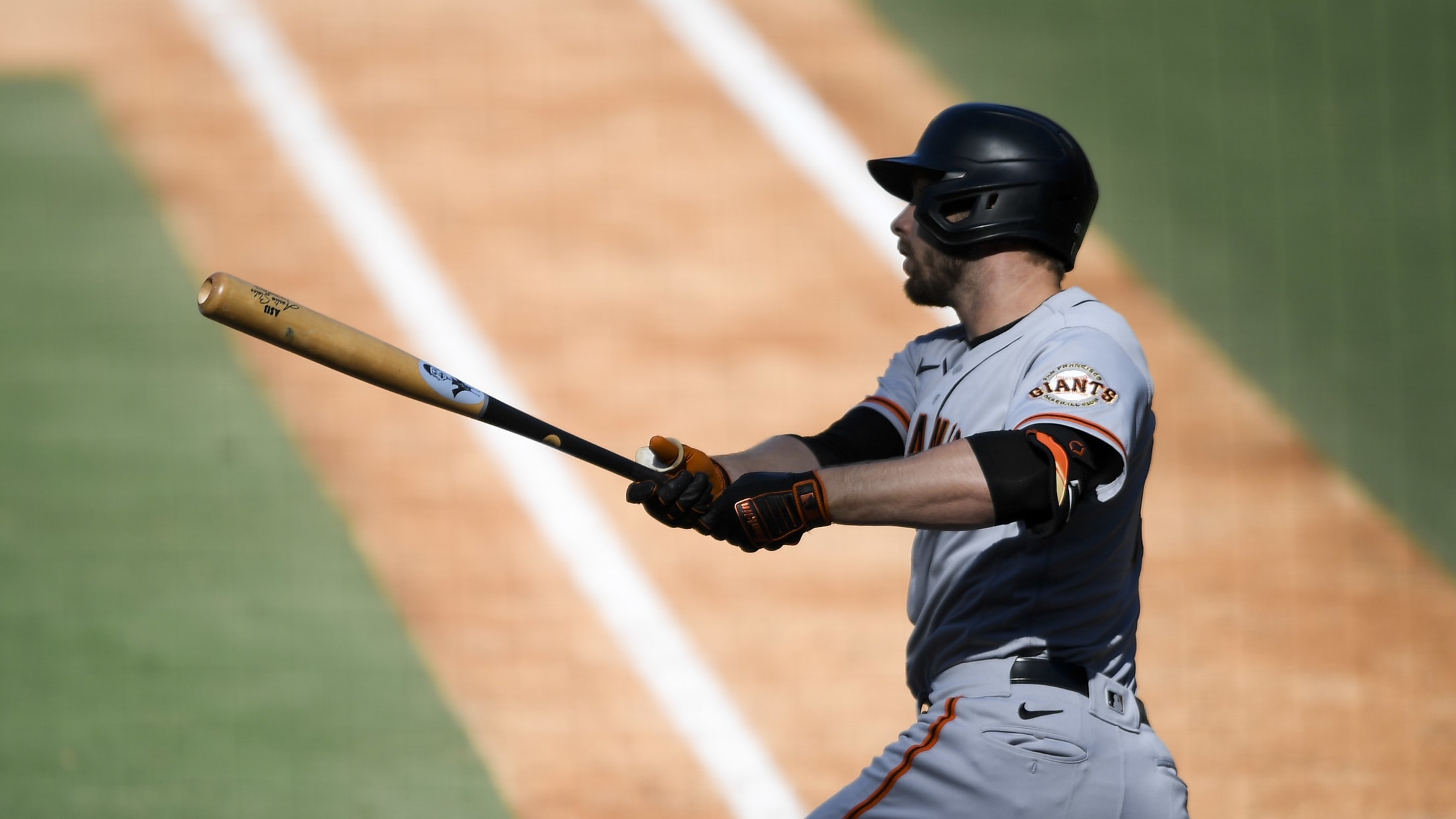 SAN DIEGO -- The Giants and Dodgers have been seemingly in lockstep with each other all year, setting up what promises to be a division race for the ages. Even from afar, the competition between the archrivals continues to intensify, as evidenced by a drama-filled afternoon across the National League
Braves looking to move past late finale loss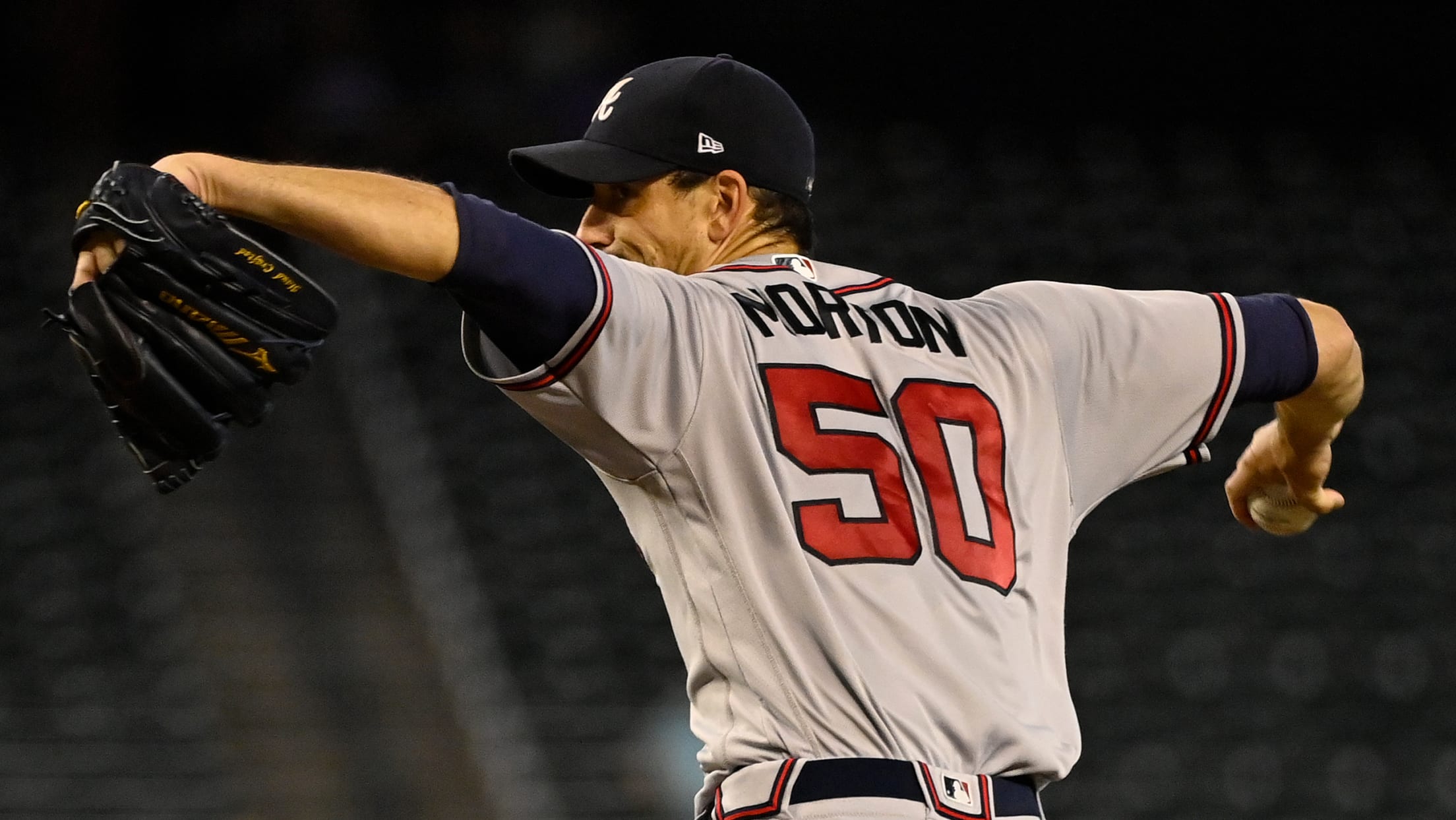 PHOENIX -- As the Braves distance themselves from the deflating 6-4 loss suffered against the D-backs on Thursday afternoon at Chase Field, they could benefit from the even-keeled reaction of Charlie Morton, who is bidding to participate in his fifth straight postseason. "It's really just about coming together and finishing
Injuries: Jays, Astros, D. Williams, Miley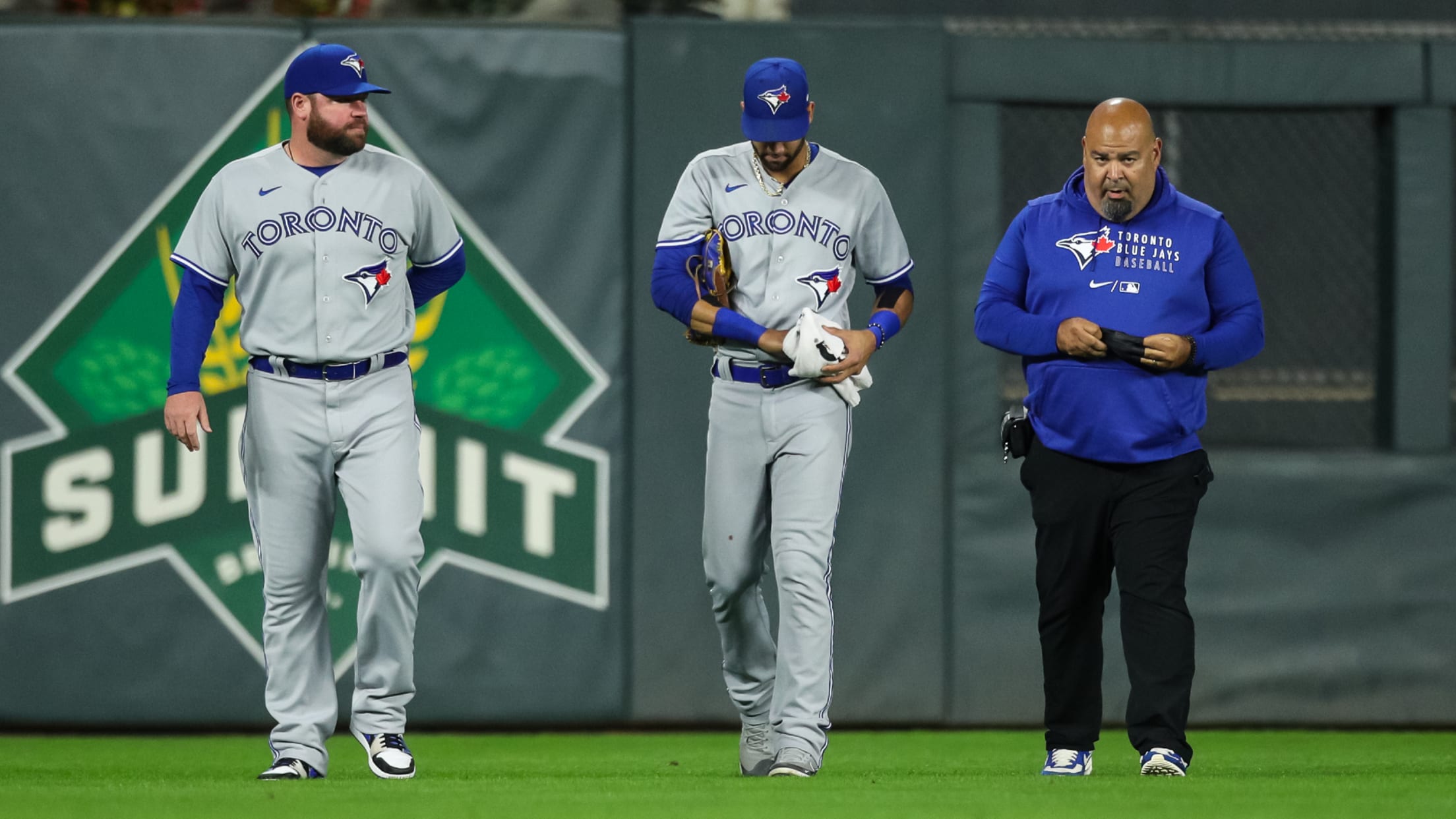 Stay up-to-date with all the latest news on injured and recovering players from across Major League Baseball.
Is the Triple Crown in reach for Vlad Jr.?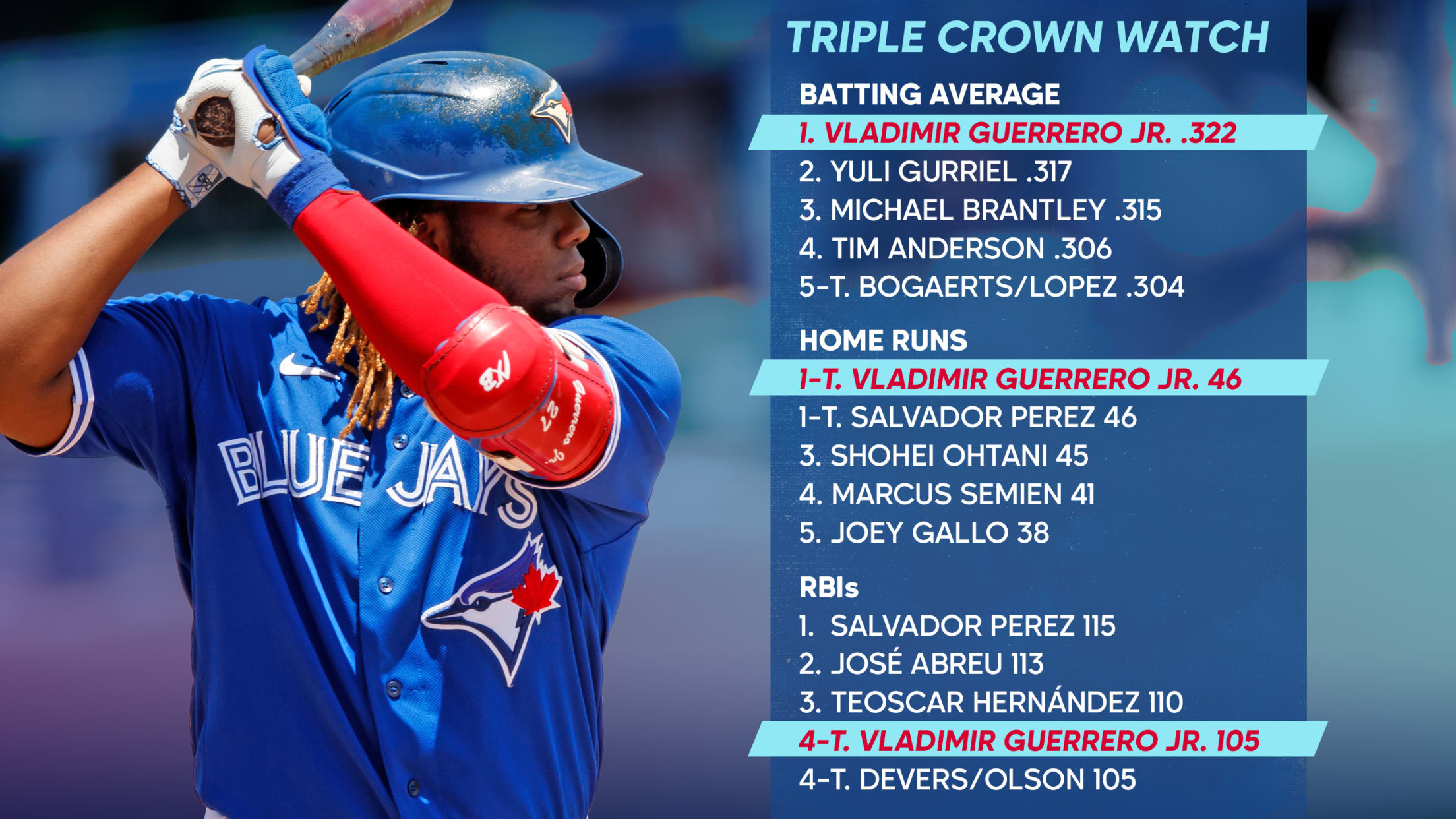 Vladimir Guerrero Jr. came to the Major Leagues as an ultra-hyped prospect with a Hall of Fame name. In 2021, he's making a name for himself. Guerrero's huge season has the Blue Jays in the American League Wild Card hunt and Guerrero in the AL MVP race against Shohei Ohtani.
Waino pads standout résumé with 2,000th K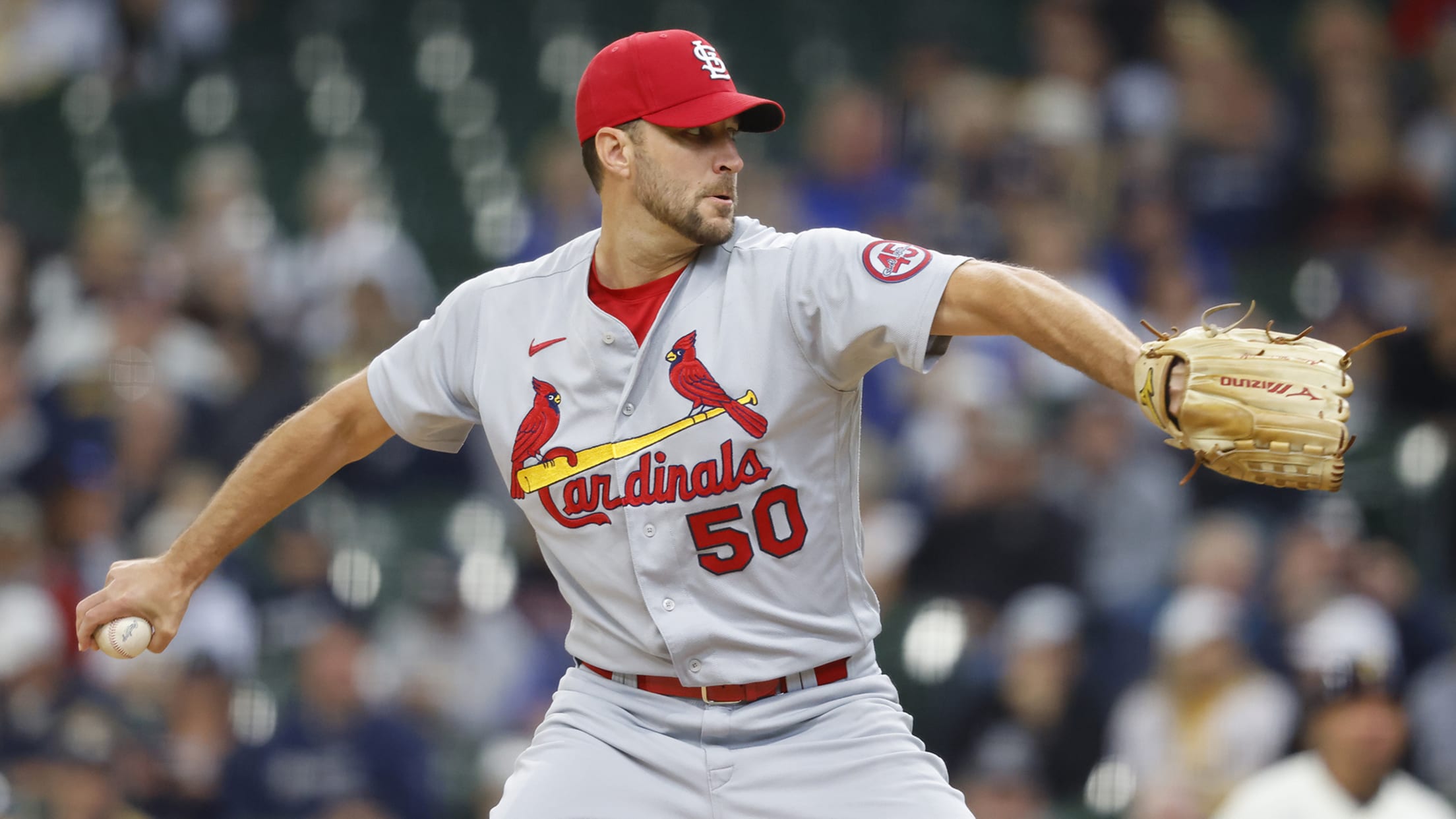 MILWAUKEE -- Adam Wainwright and Brewers third baseman Luis Urías were stuck in a furious battle in the fourth inning on Thursday afternoon. After the count reached 2-2, neither Wainwright nor Urías would give in. Wainwright refused to throw ball three, and Urías made sure to get a piece of
Borucki gets 3-game suspension for HBP
Montoyo also suspended one game for incident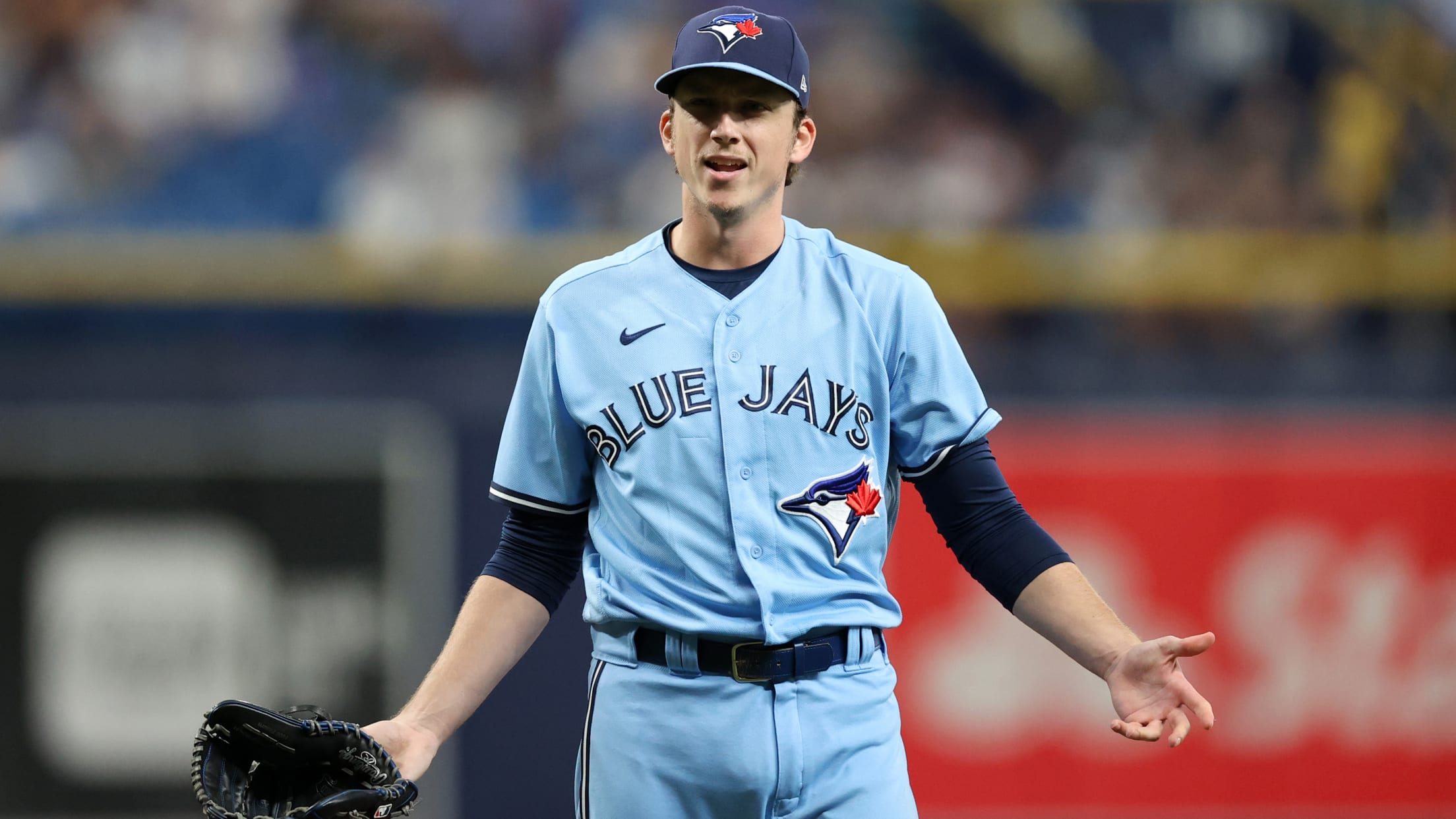 MINNEAPOLIS -- Ryan Borucki has been suspended for three games and fined an undisclosed amount for "intentionally hitting" Kevin Kiermaier on Wednesday, MLB announced. Borucki is appealing the decision. Manager Charlie Montoyo has also been suspended one game, which is automatic for a manager in this situation. This isn't the