1st Rookie of Year Poll results are in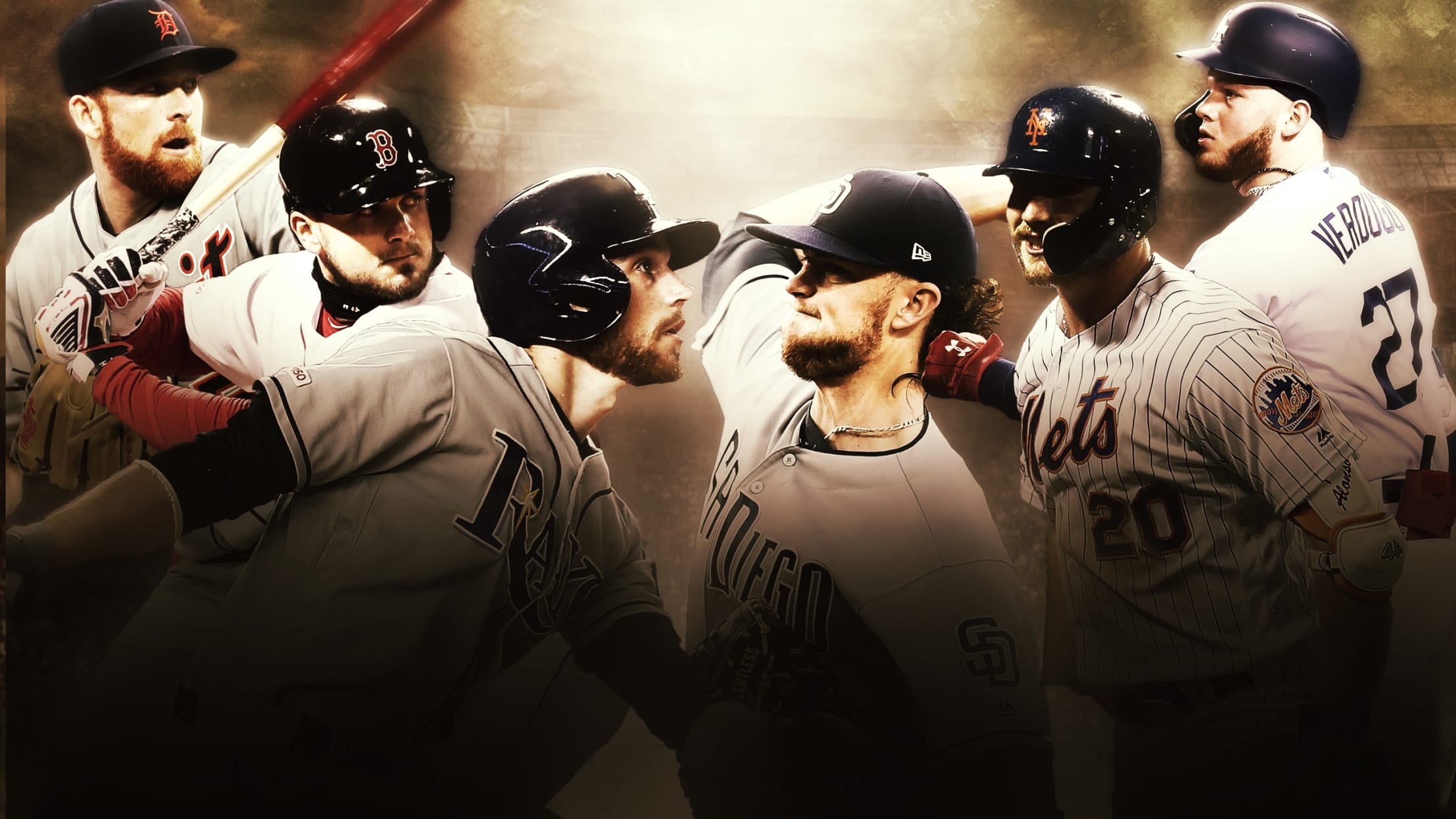 At a time when members of baseball's next generation of stars seem to be arriving every day or two, there's some clarity in what could eventually be tight Rookie of the Year Award races in both leagues: Padres right-hander Chris Paddack and Rays second baseman Brandon Lowe are clear frontrunners
5 not-so-crazy summer trade ideas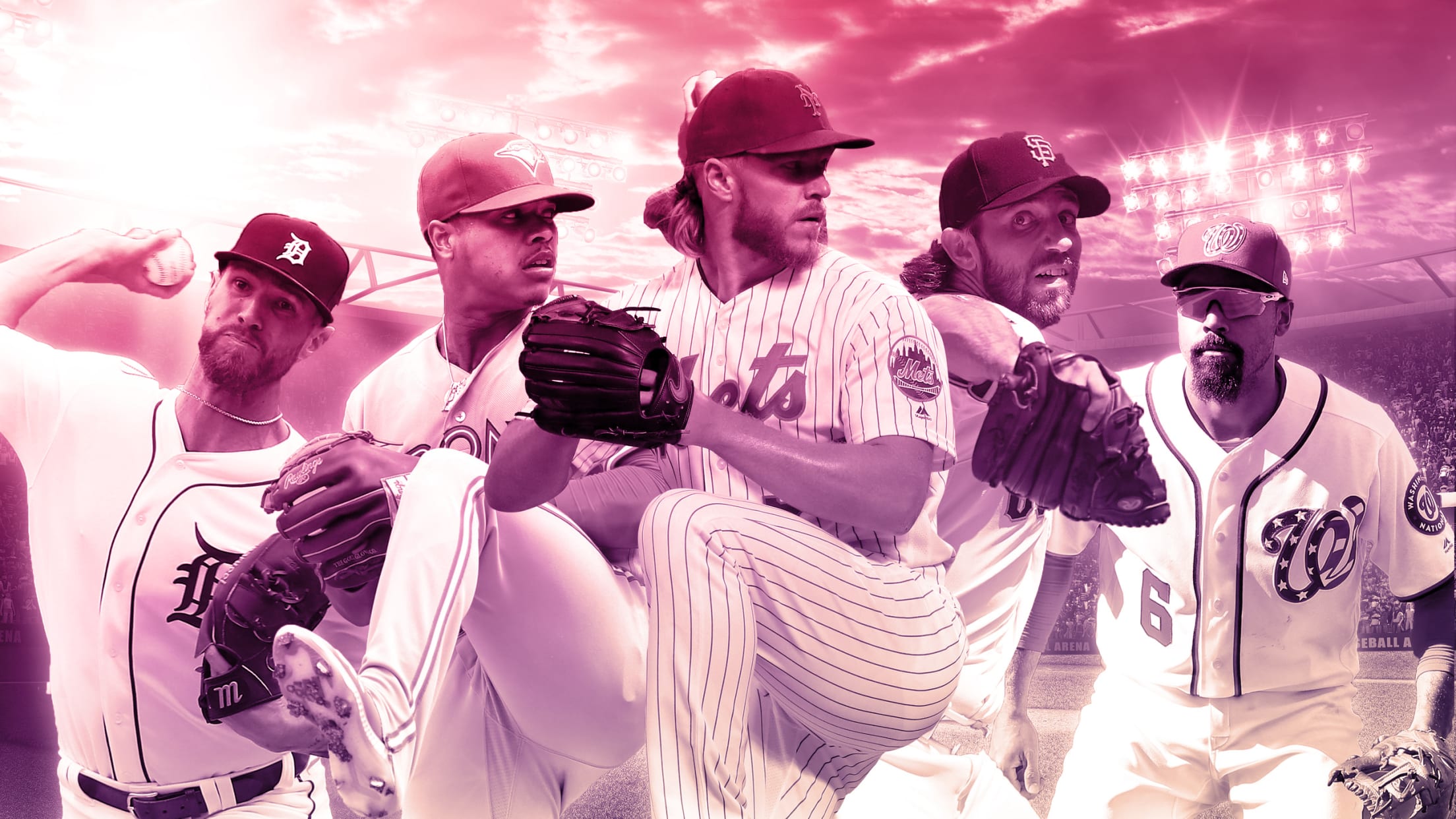 This pre-Memorial Day juncture is way too early for major baseball trade speculation. Or is it? Remember, the summer swap season has been whittled down to a single Trade Deadline this year. July 31 is the last day to make an impact acquisition. No more of those August waiver shenanigans
Eaton calls Frazier 'childish' as feud resurfaces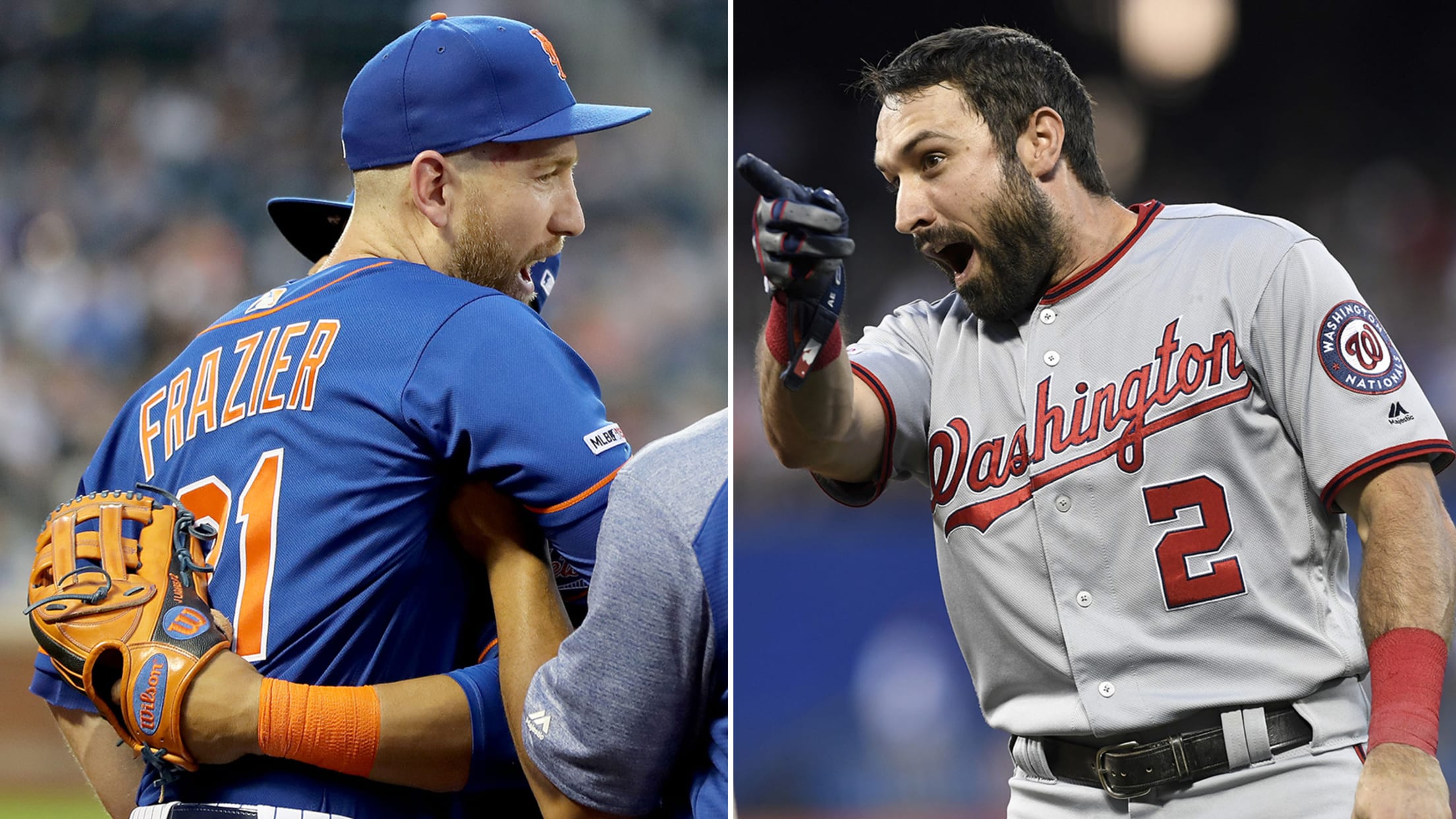 NEW YORK -- Adam Eaton called Mets third baseman Todd Frazier "very childish" after the two players had to be separated from one another following an on-field incident during the Mets' 5-3 victory over the Nationals on Monday night at Citi Field. Eaton said he heard Frazier yelling at him
Gordon, Healy to IL in Mariners roster shuffle
Long, Moore, Milone join club; Markel optioned to Triple-A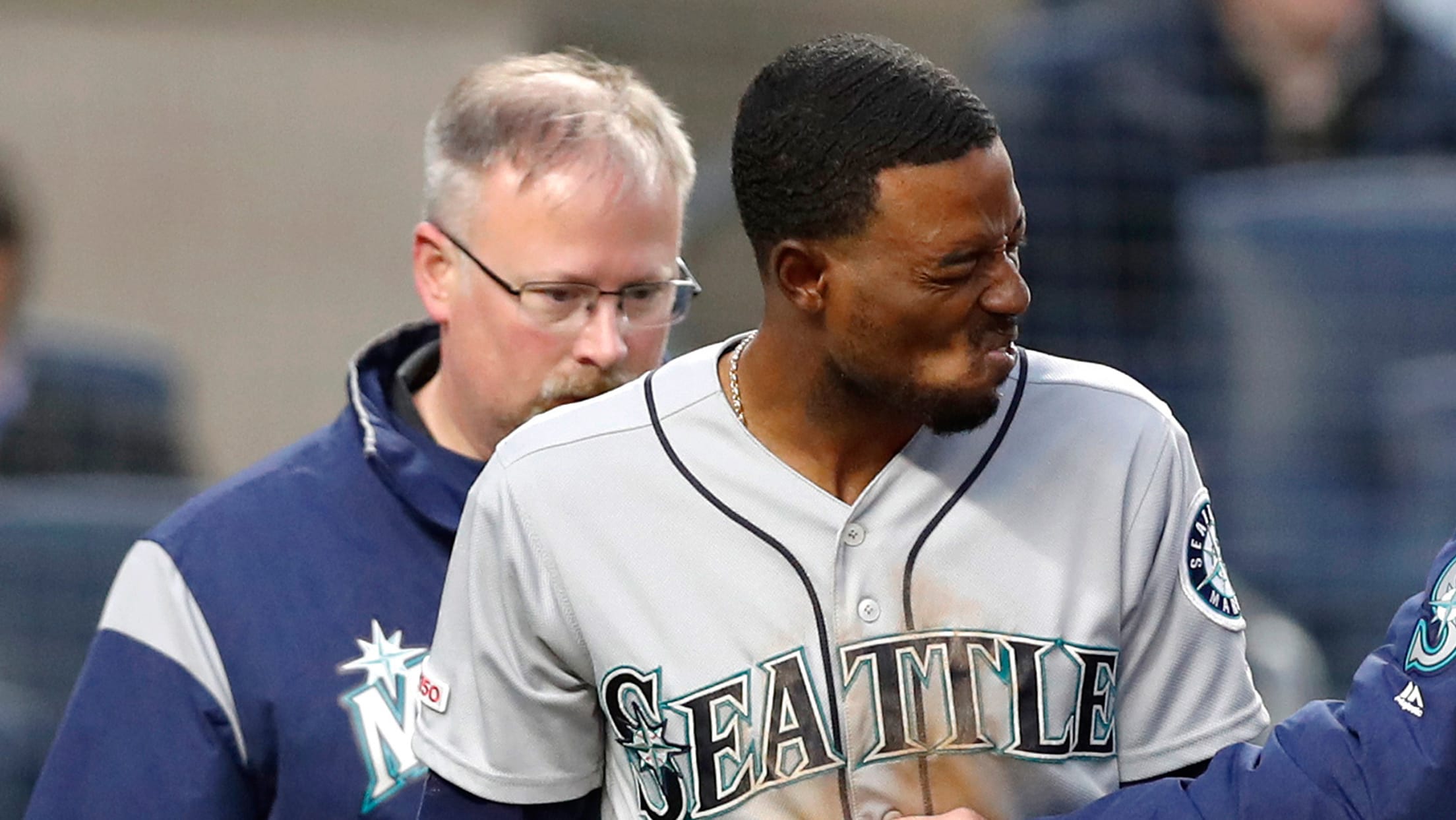 ARLINGTON – Second baseman Dee Gordon and third baseman Ryon Healy were both placed on the 10-day injured list on Tuesday as the Mariners infield took a hit amid a flurry of roster moves. Gordon is sidelined by a right wrist contusion that has been bothering him since he was
These pitches move more than any other 
New pitch movement leaderboards added to Baseball Savant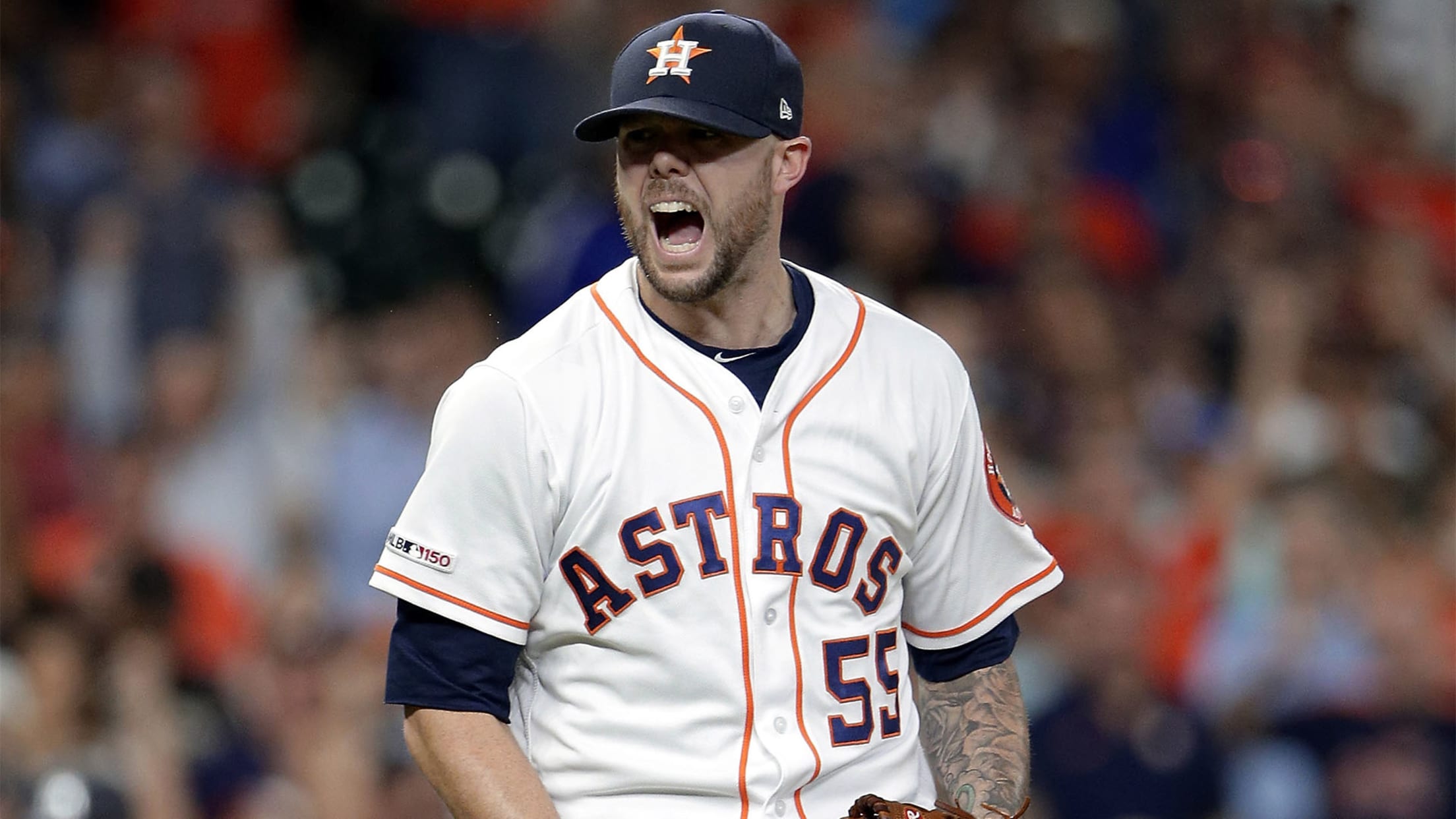 Which pitcher gets the most drop on his curveball? Who gets the most rise on his fastball? Is it the same ones who have the highest spin rates? If not, why not? You'd think, with all the data we have, those questions would be simple to answer. Since so much
No. 8 overall pick in '18 has deal in Japan (source)
Right-hander Carter Stewart, who was selected out of high school by the Braves as the No. 8 overall pick in the 2018 Draft but did not sign, has reached an agreement on a contract for more than $4 million with the Fukuoka SoftBank Hawks of Japan's Nippon Professional Baseball, according
Pham talks Rays' chemistry, rivalry with Yanks
'Everyone meshes with everyone on this team,' outfielder says
In a recent sit-down with MLB.com at Yankee Stadium, Rays outfielder Tommy Pham discussed a wide range of topics, from the Rays' rivalry with the Yankees to his time with the Cardinals. MLB.com: The last time I saw you, you were a member of the Cardinals. How do you like
Injury updates: Simmons, Ohtani, Baez, Stanton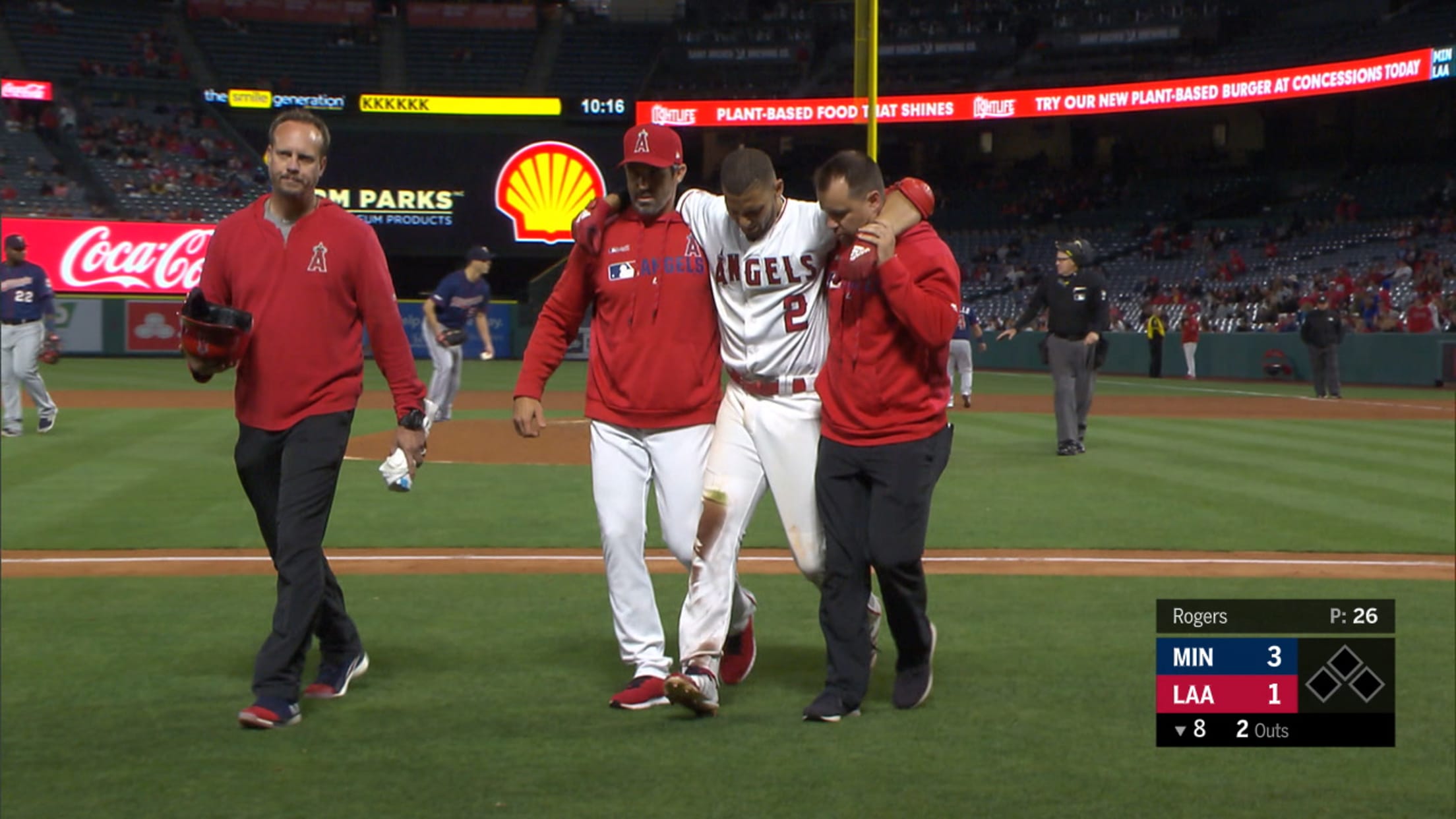 Andrelton Simmons, Shohei Ohtani, Andrew Heaney, JC Ramirez and Luis Garcia, Angels Ohtani and Simmons, two of the Angels' biggest stars and most important players, both had injury scares late in Monday night's loss to the Twins -- on consecutive at-bats in the eighth inning. Serving as the designated hitter,
Monday's top prospect performers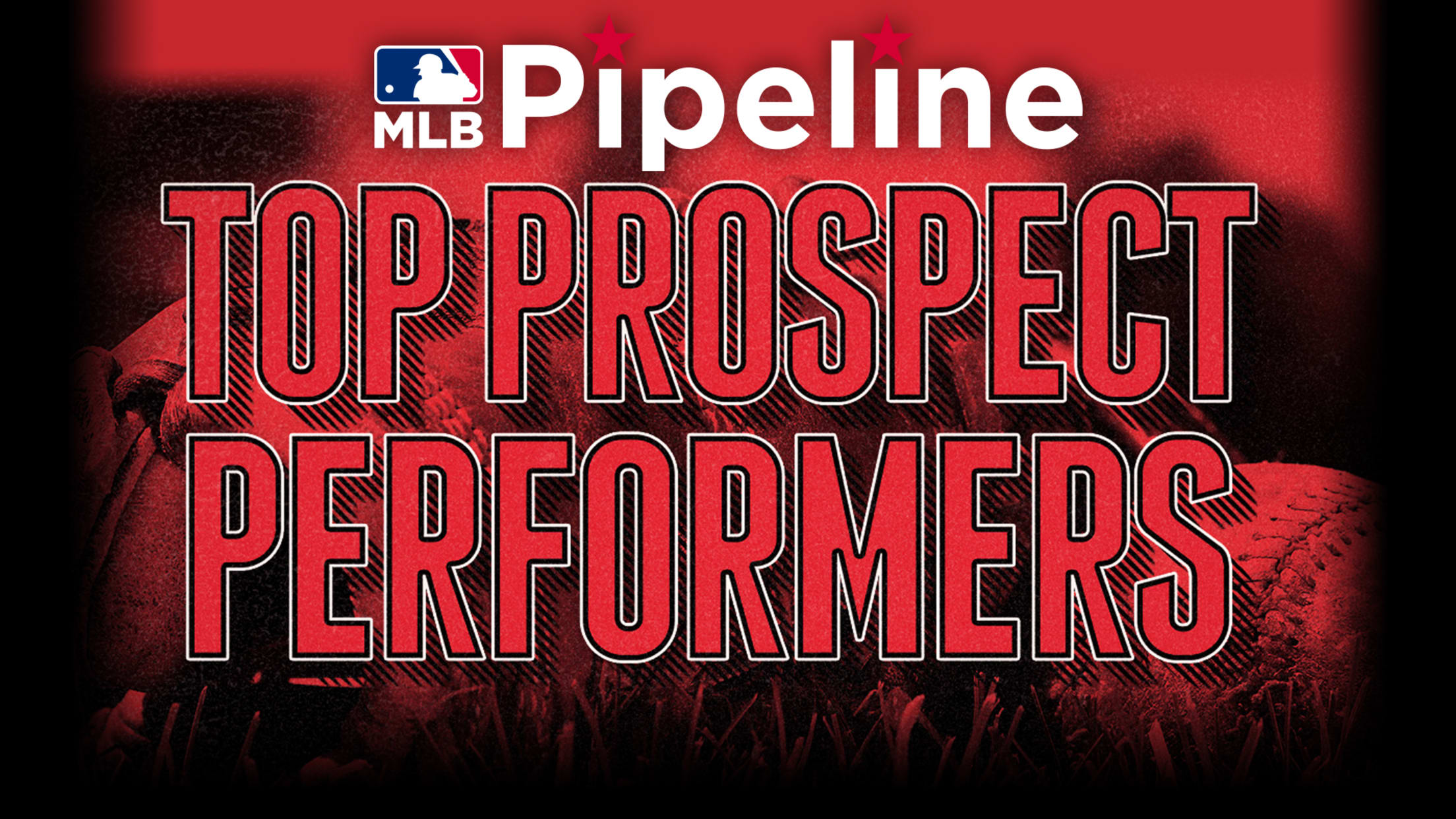 Here's a look at Monday's top Minor League performers from each team's Top 30 Prospects list:
7 unsung heroes of the Astros' incredible start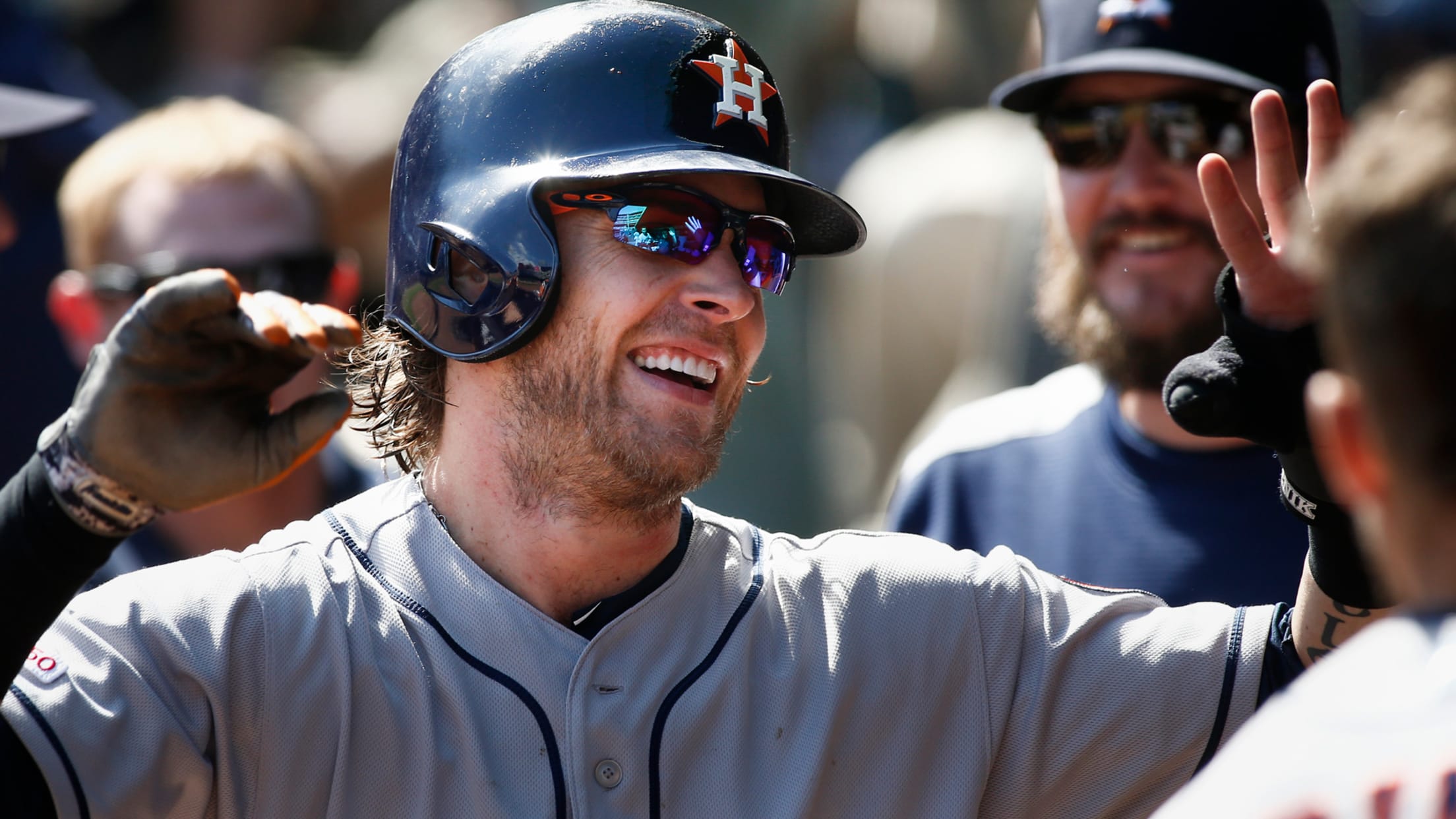 You probably know many of the reasons the Astros have MLB's best record and largest division lead: Justin Verlander and Gerrit Cole, George Springer and Carlos Correa. You may also know about their reliance on data-driven decisions under president of baseball operations Jeff Luhnow, the architect of it all. Manager
Hellickson heads to IL with strained shoulder
The Nationals' rotation took another hit on Tuesday, as the club placed right-hander Jeremy Hellickson on the 10-day injured list with a right shoulder strain. To replace Hellickson, Washington activated right-hander Javy Guerra, whom was claimed off waivers from the Blue Jays on Monday. The Nationals are now without their
Down 6-1 early, Yanks ride Gleyber, Gary to W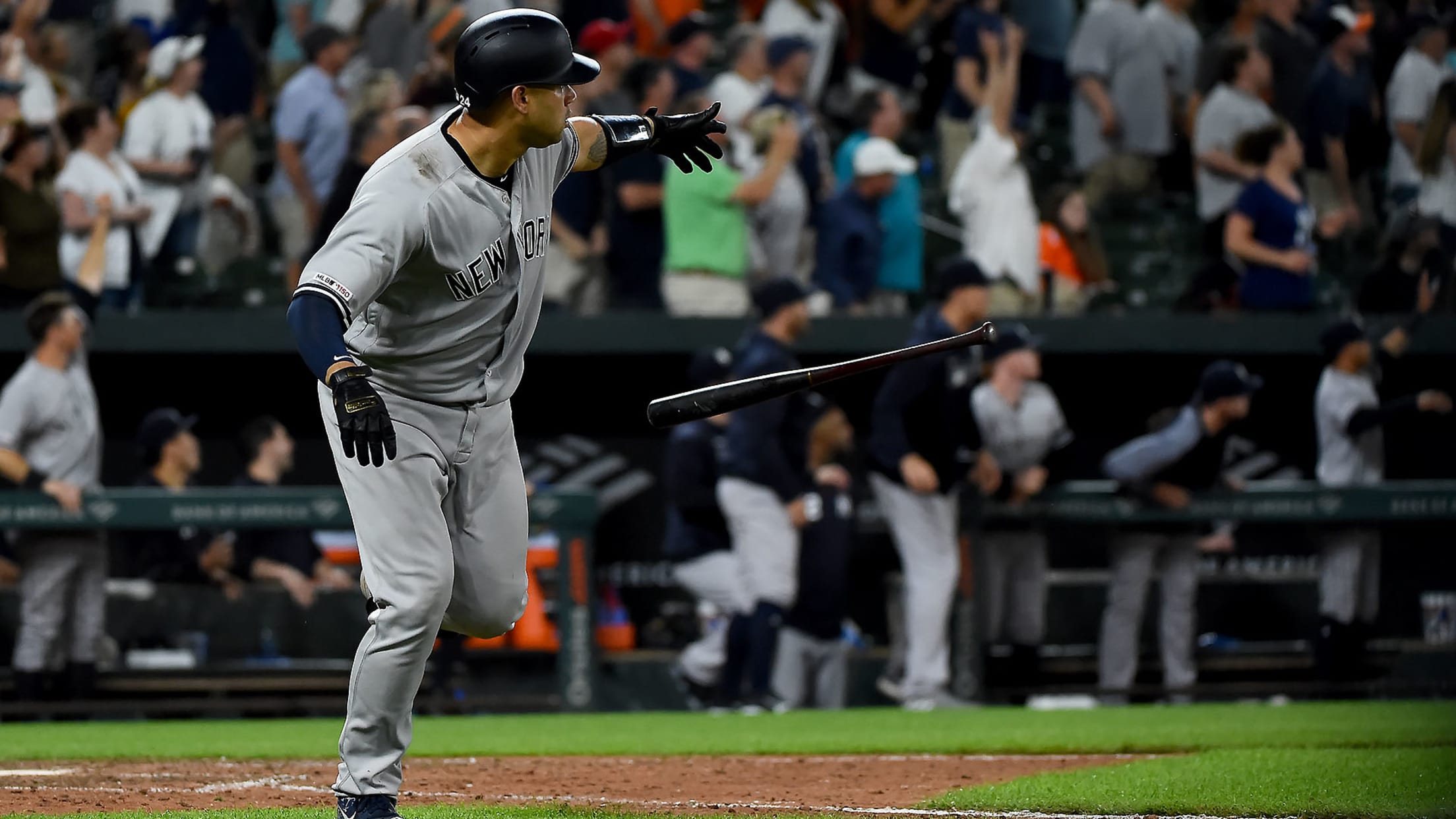 BALTIMORE -- Asked to explain their success against the Orioles to this early checkpoint, Gleyber Torres and Gary Sánchez both shuffled and smiled, offering responses that included "luck" and "playing hard." They left out the fact that they are both excellent hitters, and that -- to put things kindly --
Urias reinstated from leave; Garlick optioned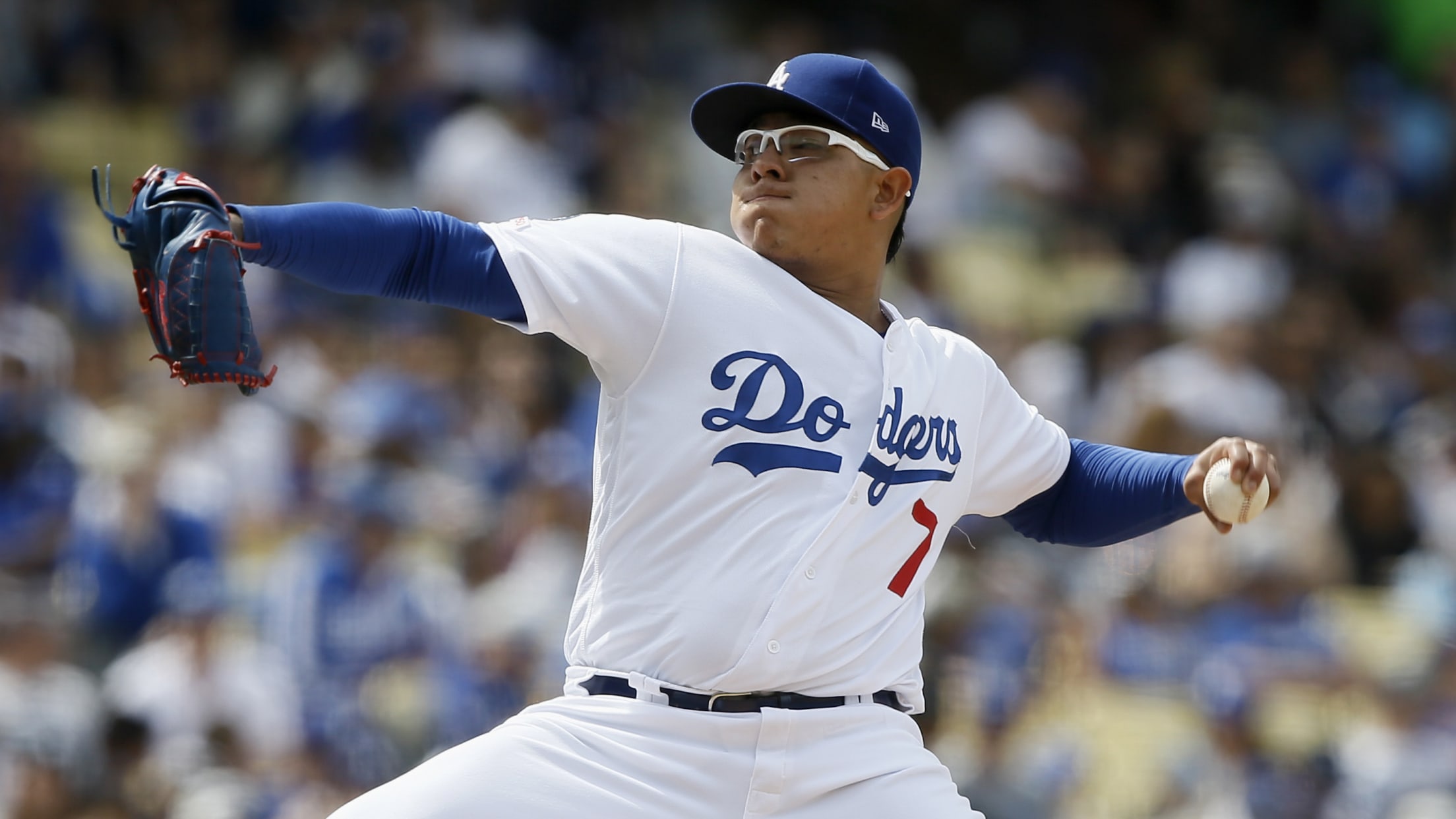 LOS ANGELES -- Dodgers left-handed pitcher Julio Urías was reinstated from administrative leave and outfielder Kyle Garlick was optioned to Triple-A Oklahoma City on Tuesday. Urías, 22, has appeared in nine games (four starts) this season. He is 2-2 with a 3.18 ERA and 32 strikeouts in 28 1/3 innings.
Stanton homers in first rehab appearance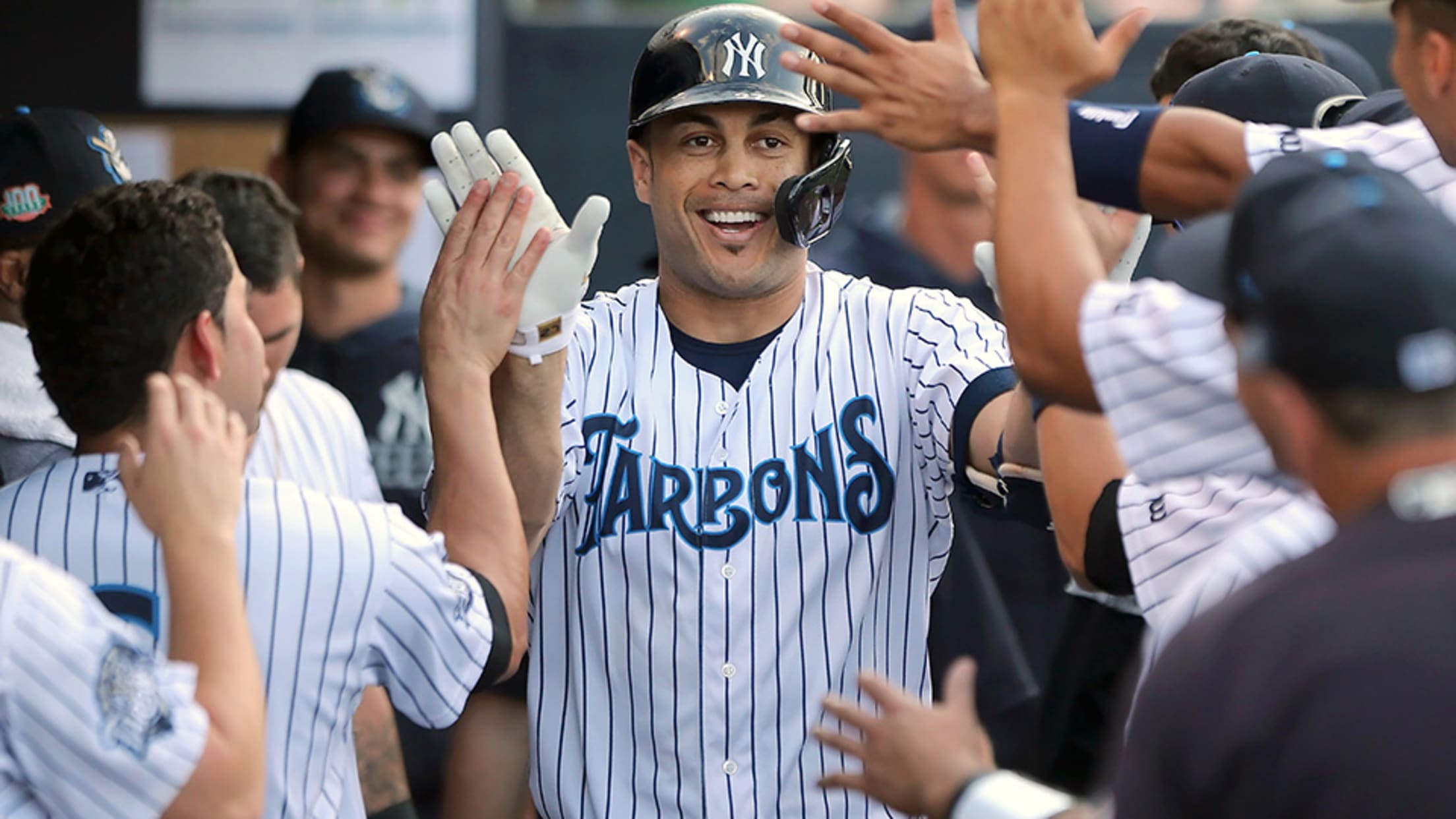 TAMPA, Fla. -- For the first time in what seemed like forever, Giancarlo Stanton was back in the game. Smaller stage? Sure, but no way the injured Yankees outfielder was complaining on Monday. "It was good," said Stanton, who homered in his return to action, a six-inning stint for the
Cespedes suffers ankle fractures on ranch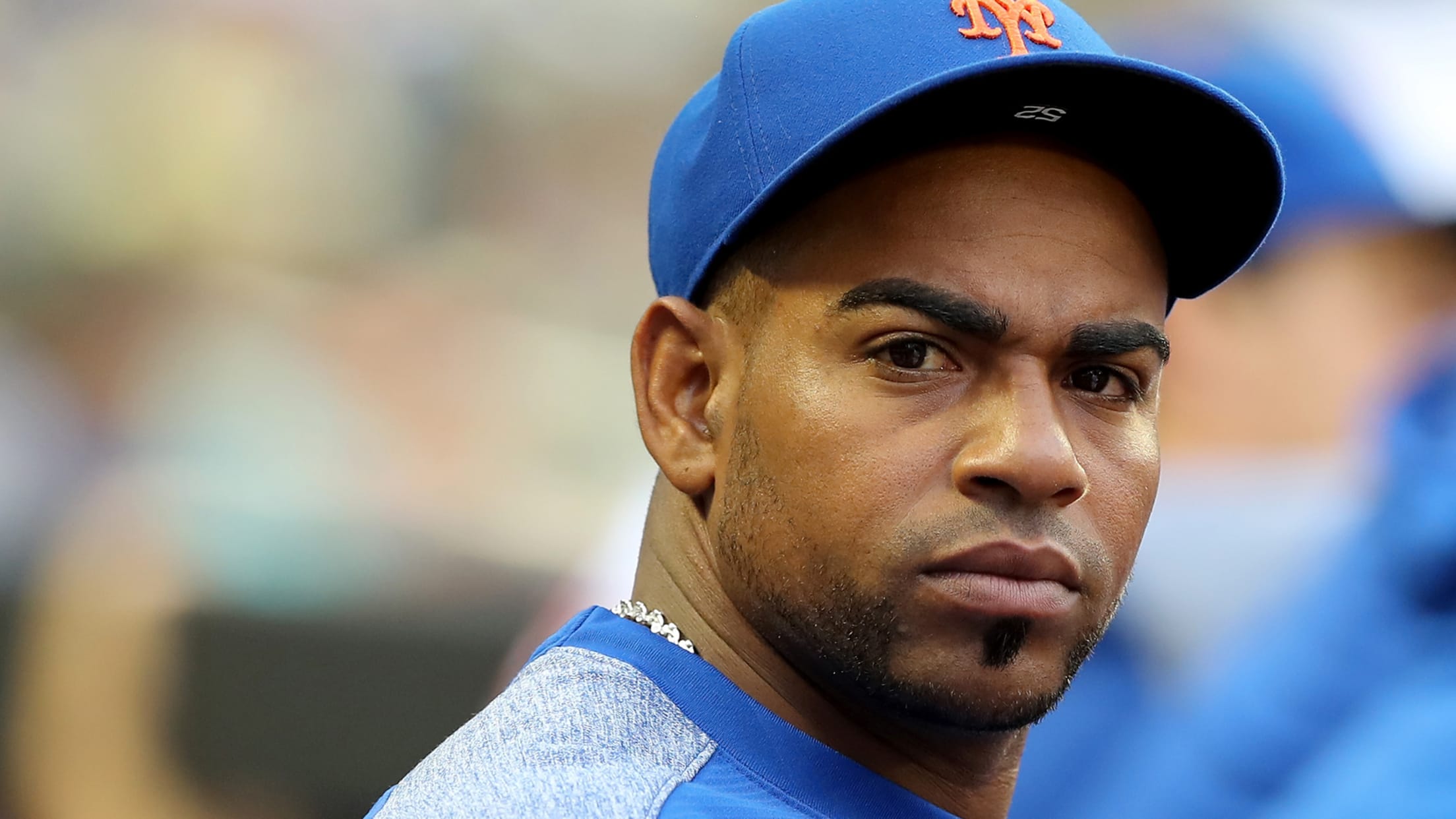 NEW YORK -- Yoenis Céspedes' chances of returning in 2019, already slim, have reached something close to zero. The outfielder suffered multiple fractures in his right ankle during an accident Saturday night on his ranch in Florida, and he is likely to miss the rest of the season. Cespedes suffered
Ohtani, Simmons injured on back-to-back plays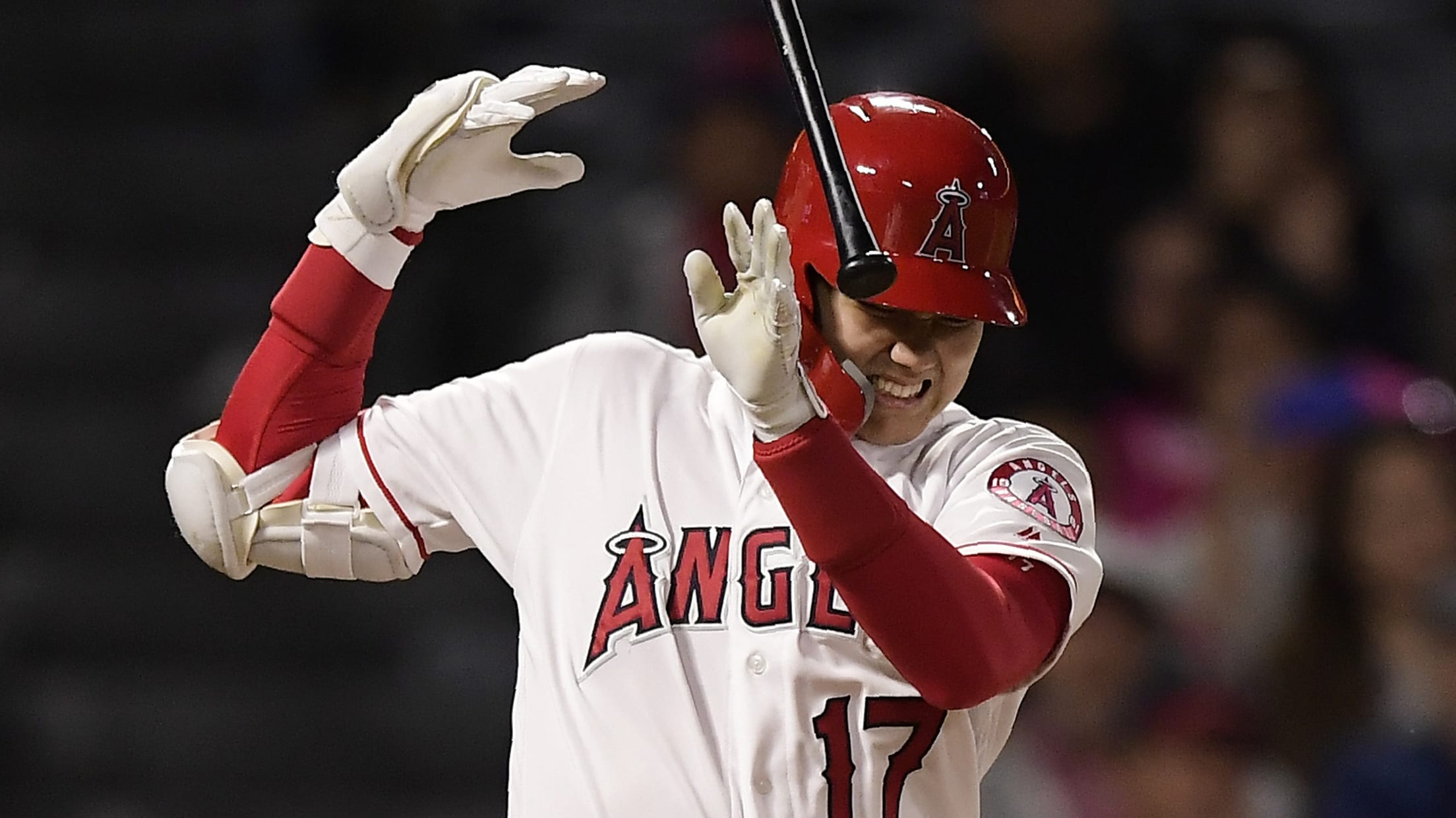 ANAHEIM -- The Angels suffered a tough 3-1 loss to the Twins on Monday, but it was the potential loss of designated hitter Shohei Ohtani and shortstop Andrelton Simmons to injury that cast a dark cloud at Angel Stadium. In a scary eighth inning, the Angels saw both Ohtani and
Arrieta deals in first career start facing Cubs
Veteran righty receives ovation from fans in return to Wrigley Field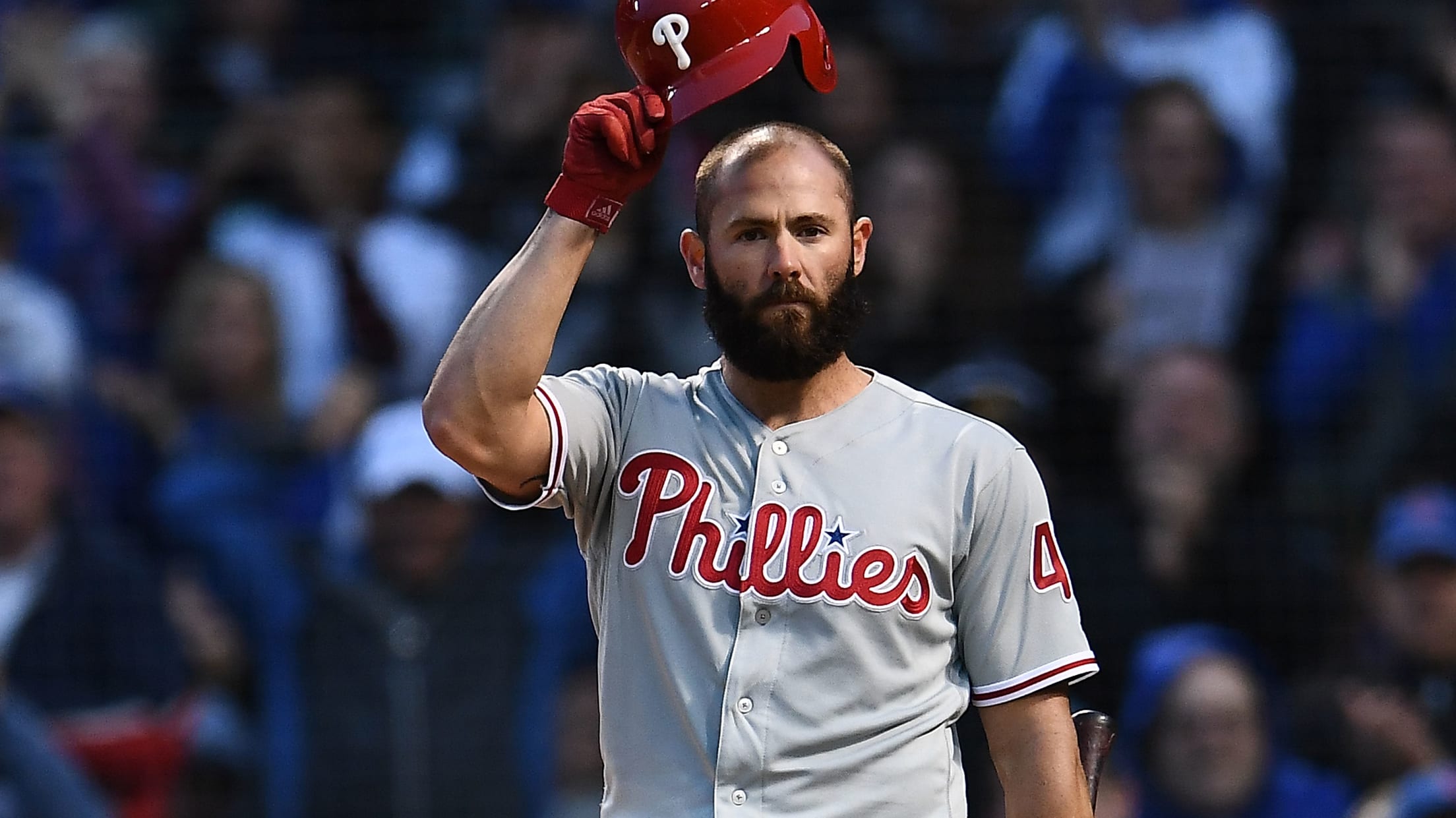 CHICAGO -- The last time Phillies starter Jake Arrieta walked off the mound at Wrigley Field, he was exiting a Game 4 win in the 2017 National League Championship Series. Arrieta had faced 29 of baseball's 30 teams prior to Monday night. The only ballclub he hadn't faced? The same
Beat the Streak and win $5.6 million in 2019
MLB.com's flagship fantasy game is back for its 19th season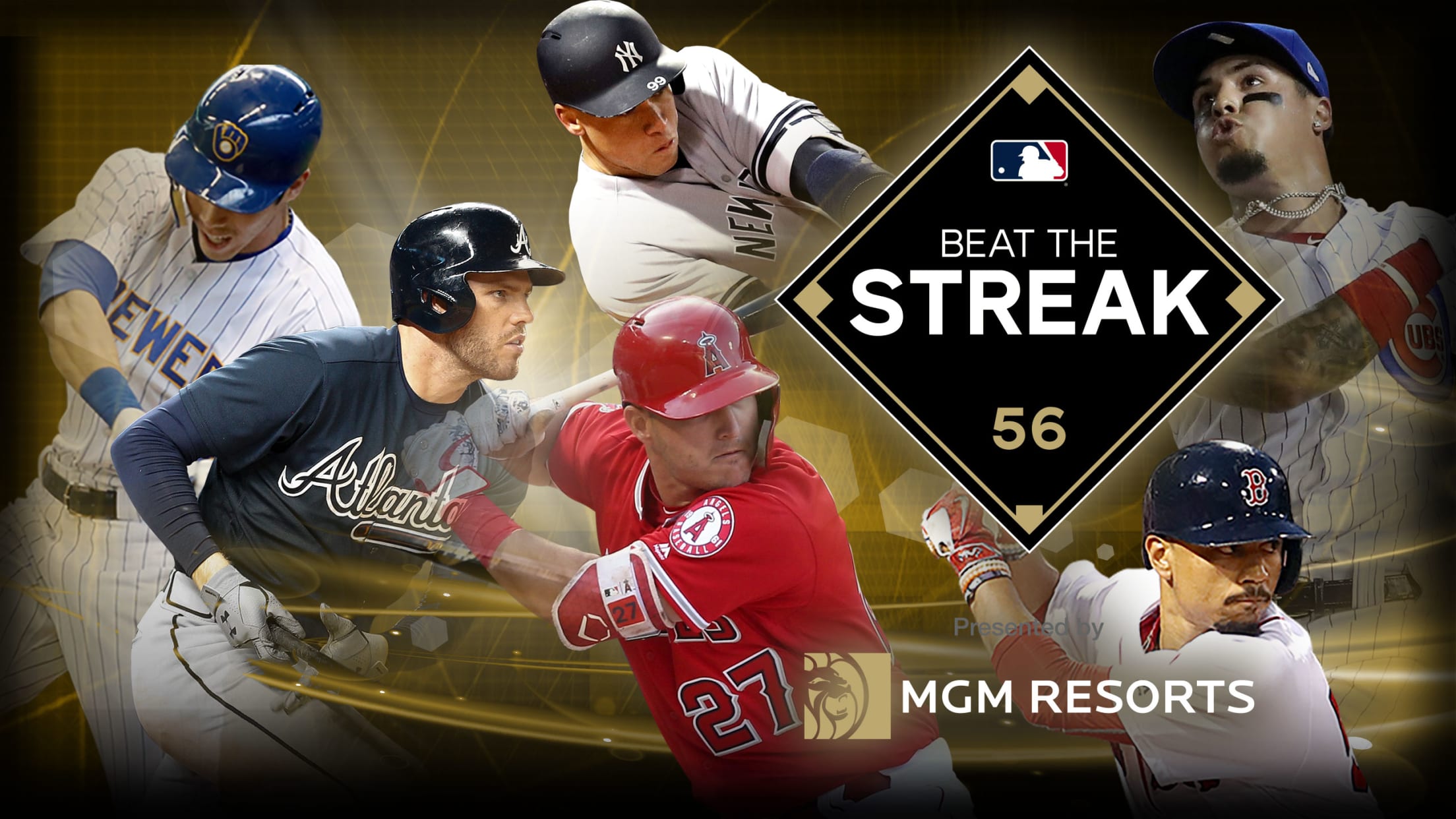 Beat the Streak presented by MGM is back for its 19th season, and you can take home $5.6 million and achieve legendary status by topping Joe DiMaggio's hallowed 56-game hitting streak from 1941. Passing DiMaggio has been a tall task for MLB players and Beat the Streak participants alike. Over
Soroka dazzles in career-high 8 innings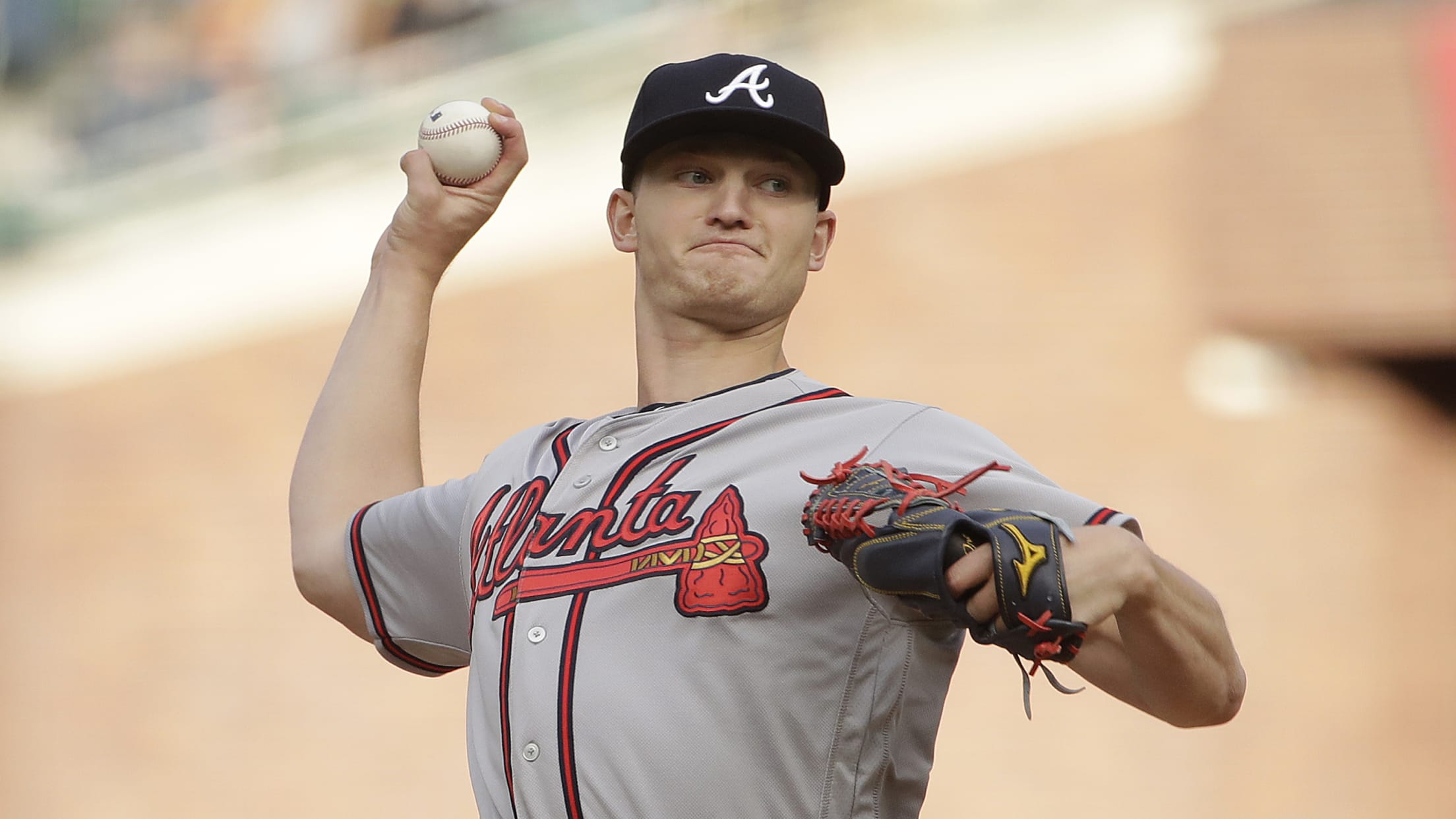 SAN FRANCISCO -- Mike Soroka stuck with his standard act Monday night as his traveling show visited Oracle Park. He delivered yet another low-run, low-hit performance to pace the Braves to a 4-1 victory over the Giants. See Soroka befuddle all who dare step into the batter's box! Watch him
Braves bolster bullpen with trade for Swarzak
Atlanta sends Vizcaíno, Biddle to Seattle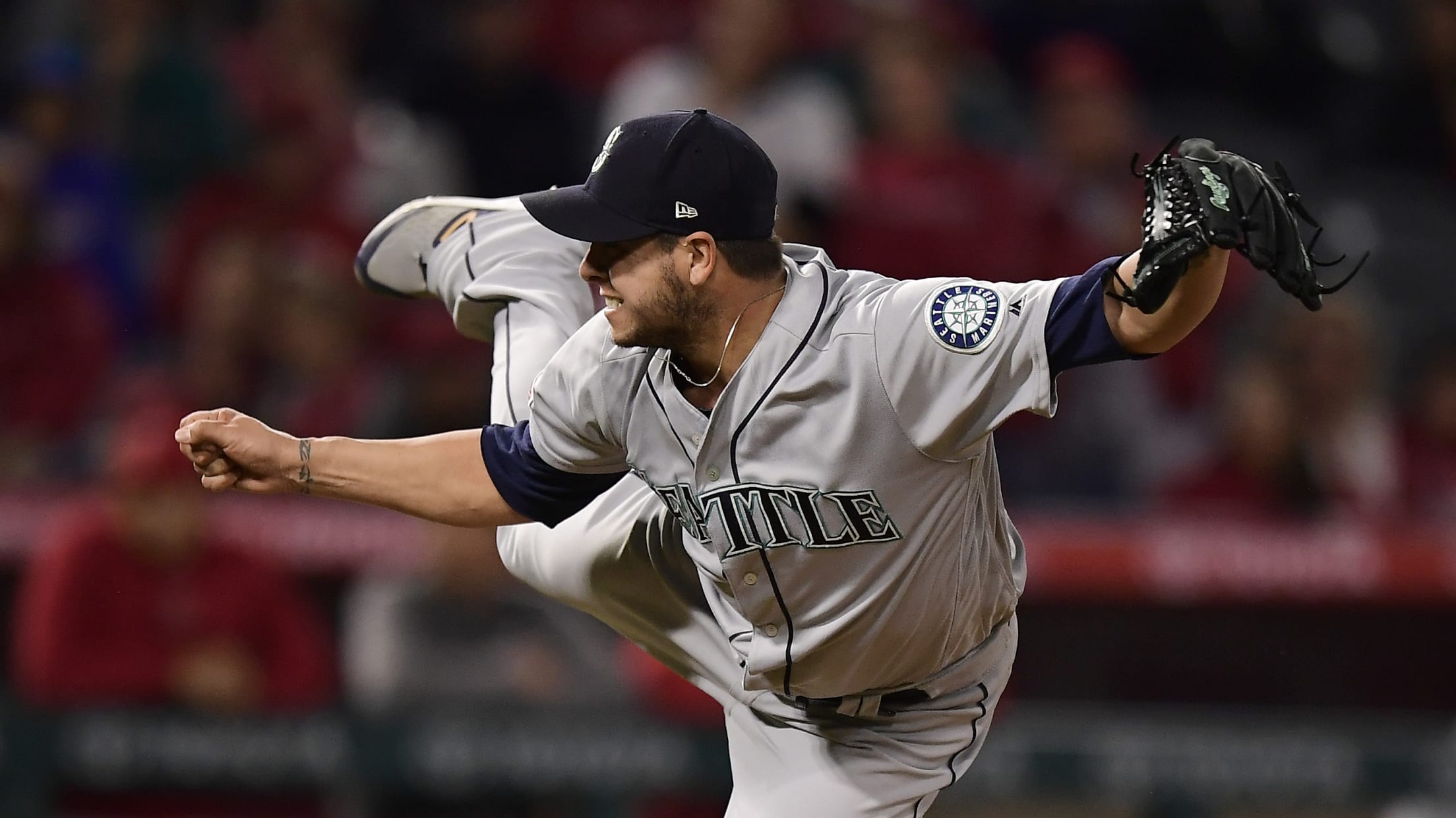 SAN FRANCISCO -- The Braves hope they gained stability as well as talent for their bullpen Monday by acquiring right-hander Anthony Swarzak from the Seattle Mariners for right-hander Arodys Vizcaino and left-hander Jesse Biddle. With Vizcaino sidelined for the season following shoulder surgery last month, the Braves sought a steadying
Kris Bryant (?!) inspires 1st HR for Astros' White
HOUSTON -- When they're struggling to get hits, baseball players will resort to almost anything. So when Astros designated hitter Tyler White saw Cubs star Kris Bryant's recent switch to an axe handle bat had helped him take off, White borrowed one from teammate Josh Reddick and tried it out
After management backs Mickey, Mets step up
Van Wagenen throws organization's support behind skipper before Mets snap losing streak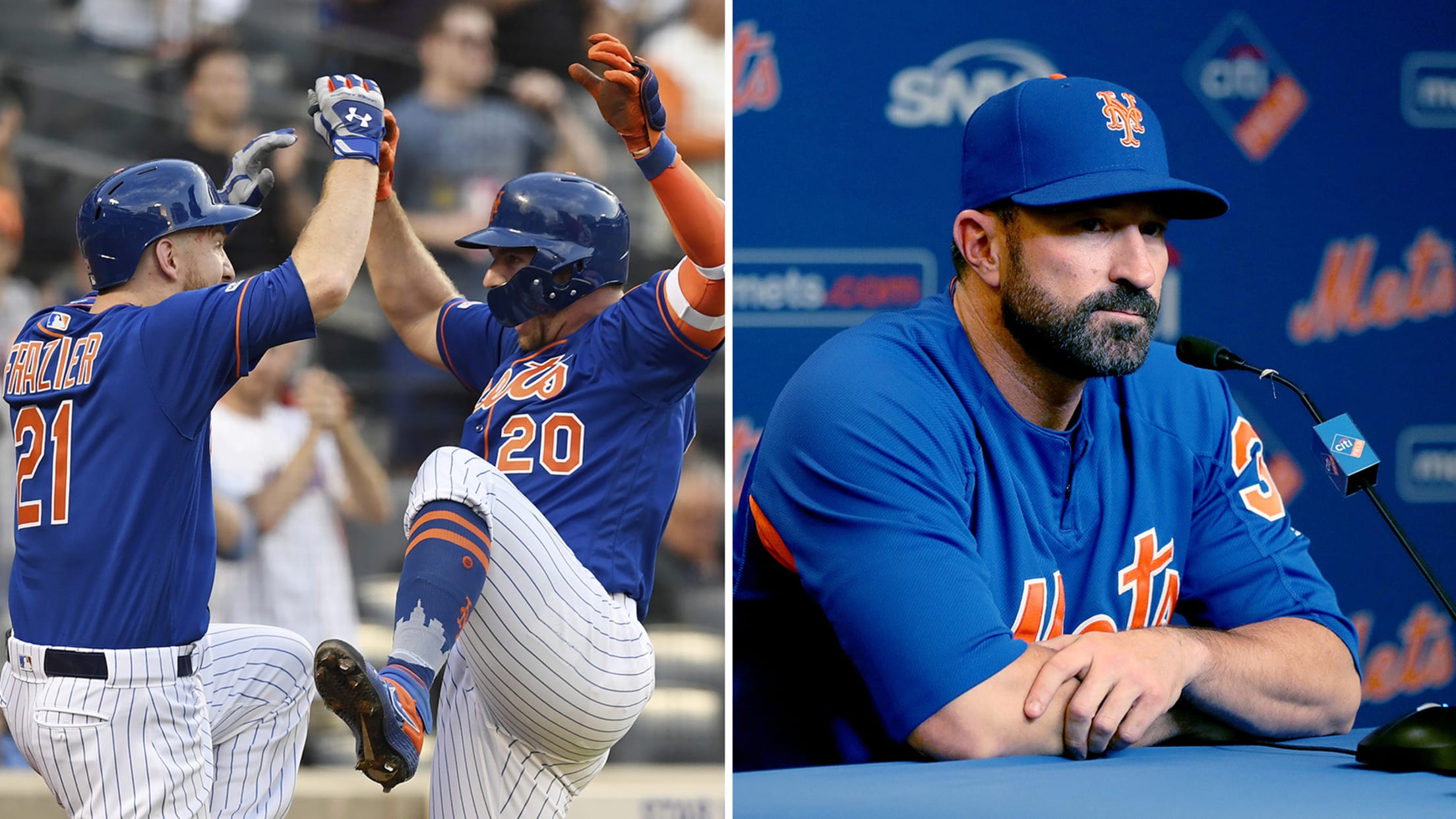 NEW YORK -- As Mets general manager Brodie Van Wagenen took the podium Monday, most of the highest-ranking members of the Mets' baseball operations hierarchy -- chief operating officer Jeff Wilpon, multiple assistant GMs, and more -- filed into the team's press conference room behind him. Manager Mickey Callaway stood