How the pitch timer can help player health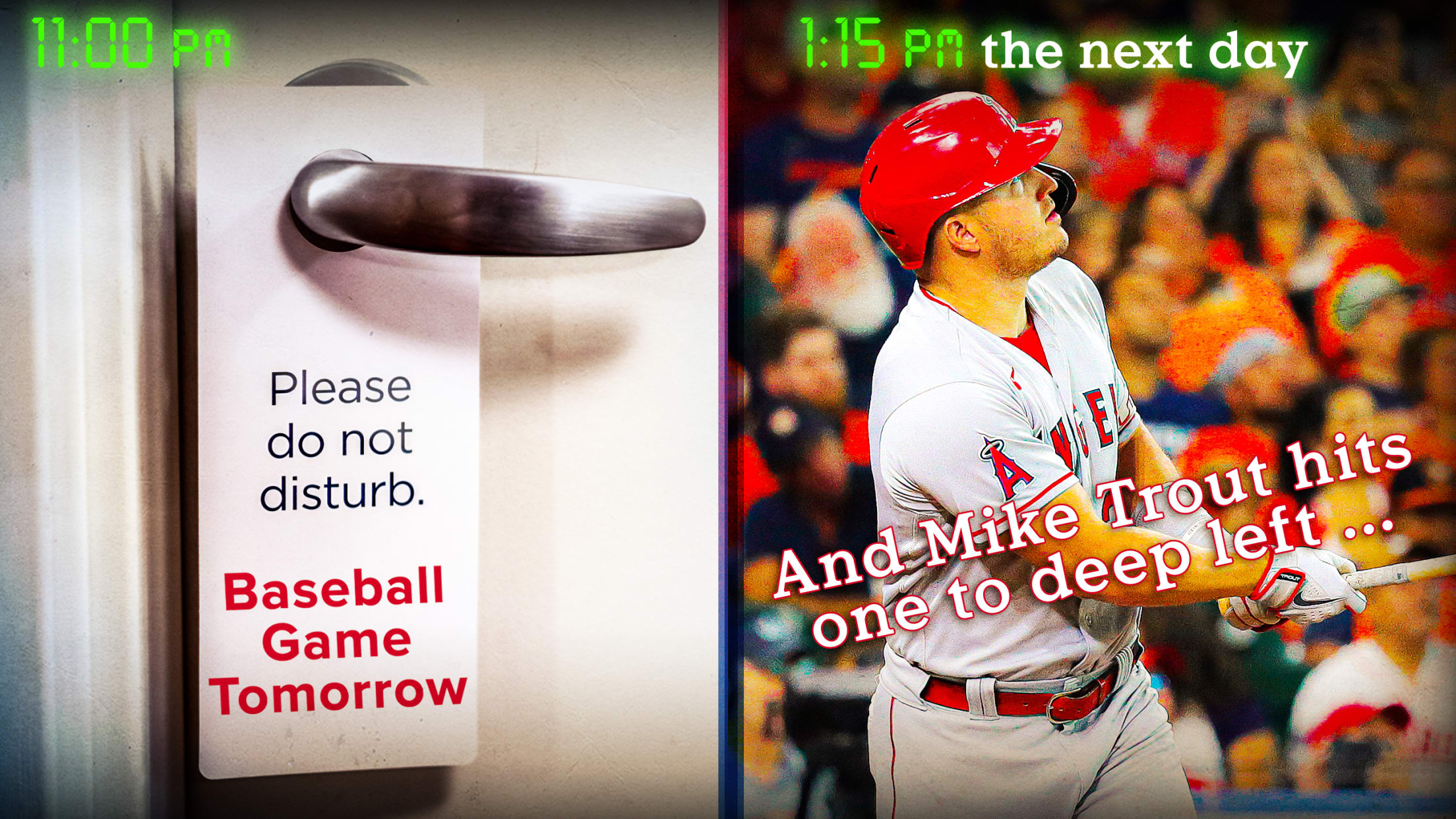 Brandon Guyer was no lock to reach and stick in the big leagues. As a fifth-round Draft pick out of the University of Virginia in 2007, he knew his only chance of ascending in the sport would be to train that much harder, eat that much healthier and play that
1 reason to be excited about each of MLB's top 3 prospects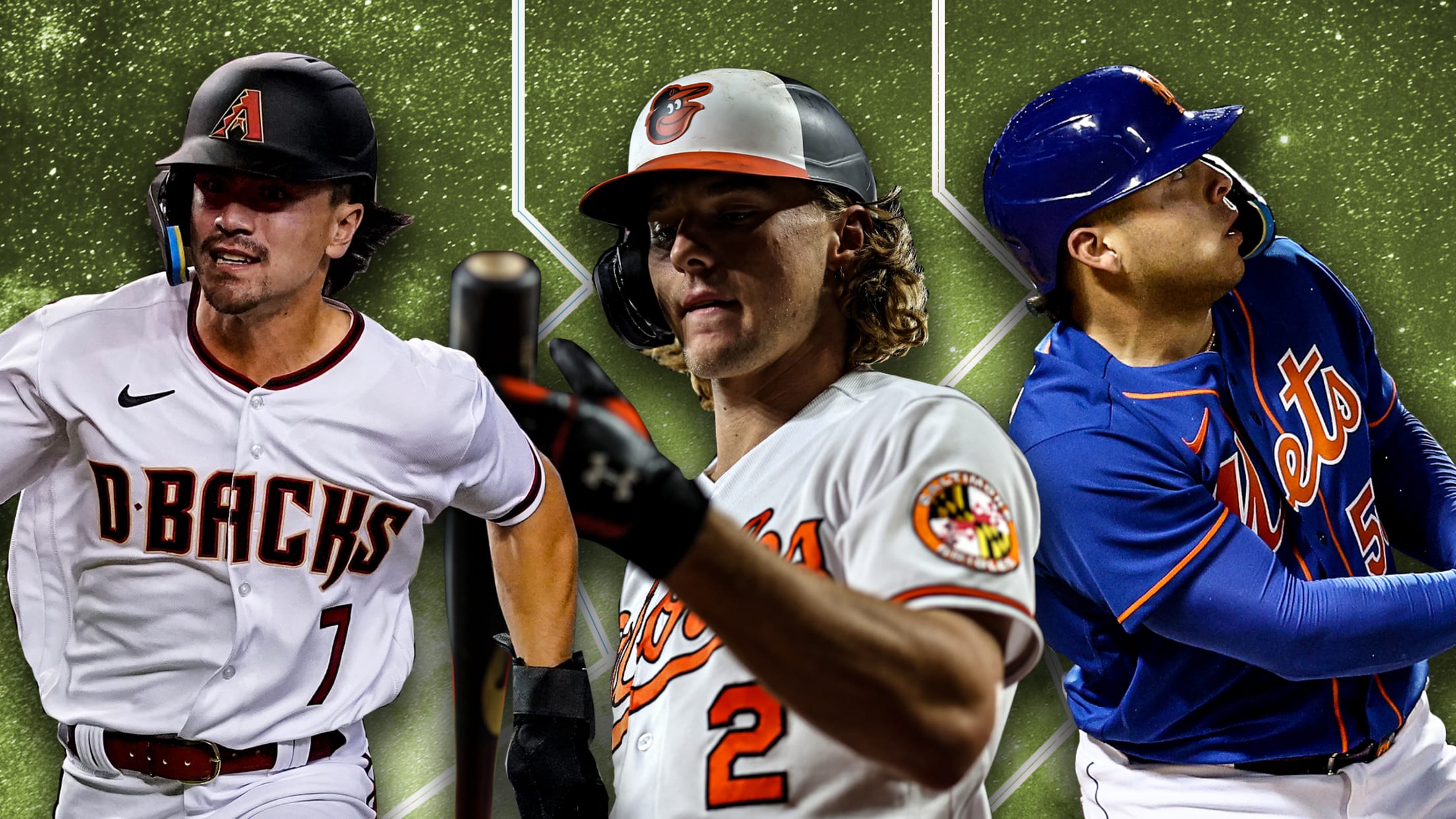 The best prospects in baseball have already given us a glimpse of what they can do in the Majors. And it was an exciting glimpse. MLB Pipeline unveiled its Top 100 prospects for 2023 last week, and the three players on top of the list are Orioles third baseman/shortstop Gunnar
10 key questions that will decide the NL Central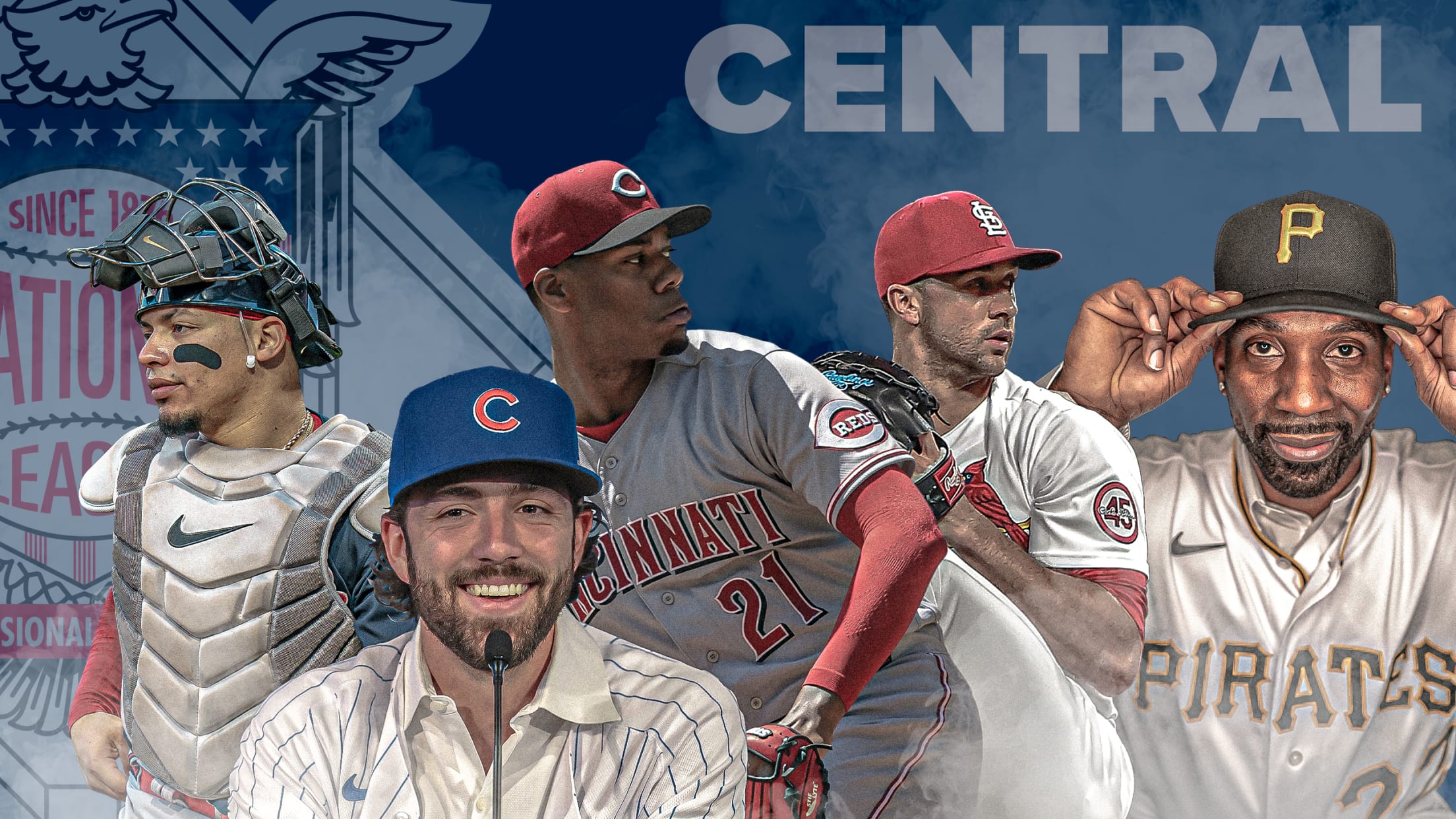 Opening Day is now less than two months away. That's so soon! Every year, we preview a different division every two weeks leading up to the start of the season, which means we are now on our second division preview: We did the American League West a fortnight ago. Previews
Dodgers sign Gonsolin to 2-year deal through 2024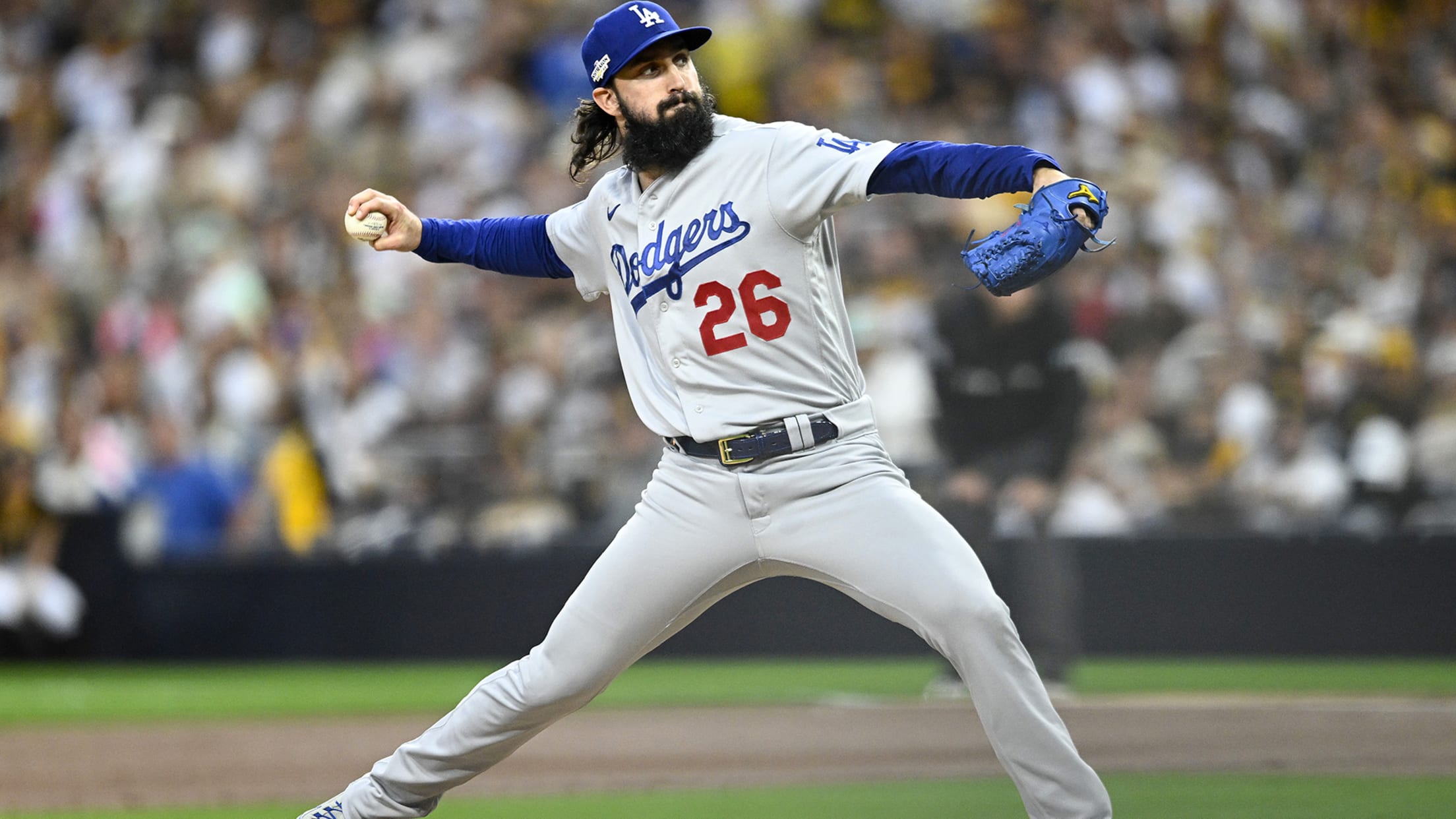 LOS ANGELES -- Tony Gonsolin had the best season of his career in 2022. He finished with a career-low 2.14 ERA and went 16-1 in 24 starts. It was the type of season that put Gonsolin on the map and earned him his first All-Star appearance. The Dodgers are confident
Watch the Czech Republic make World Baseball Classic history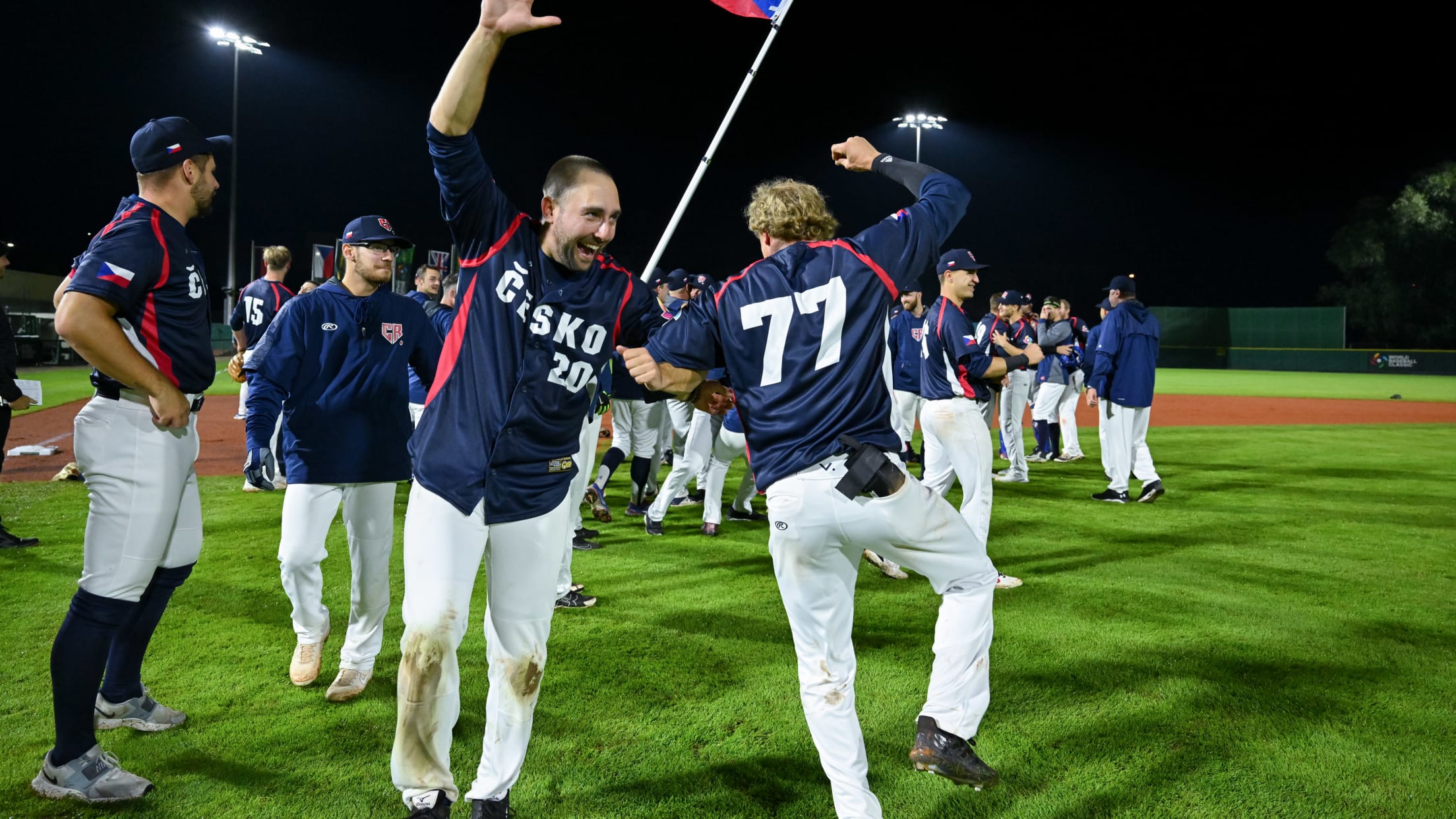 It was the biggest game in Czech baseball history. The small nation of under 11 million people, where some 7,000 people play baseball, always punched above its weight. Despite a roster featuring all homegrown players -- most of whom played in the local Czech Extraliga, with each holding day jobs
Blue Jays sign reliever Chad Green to 2-year deal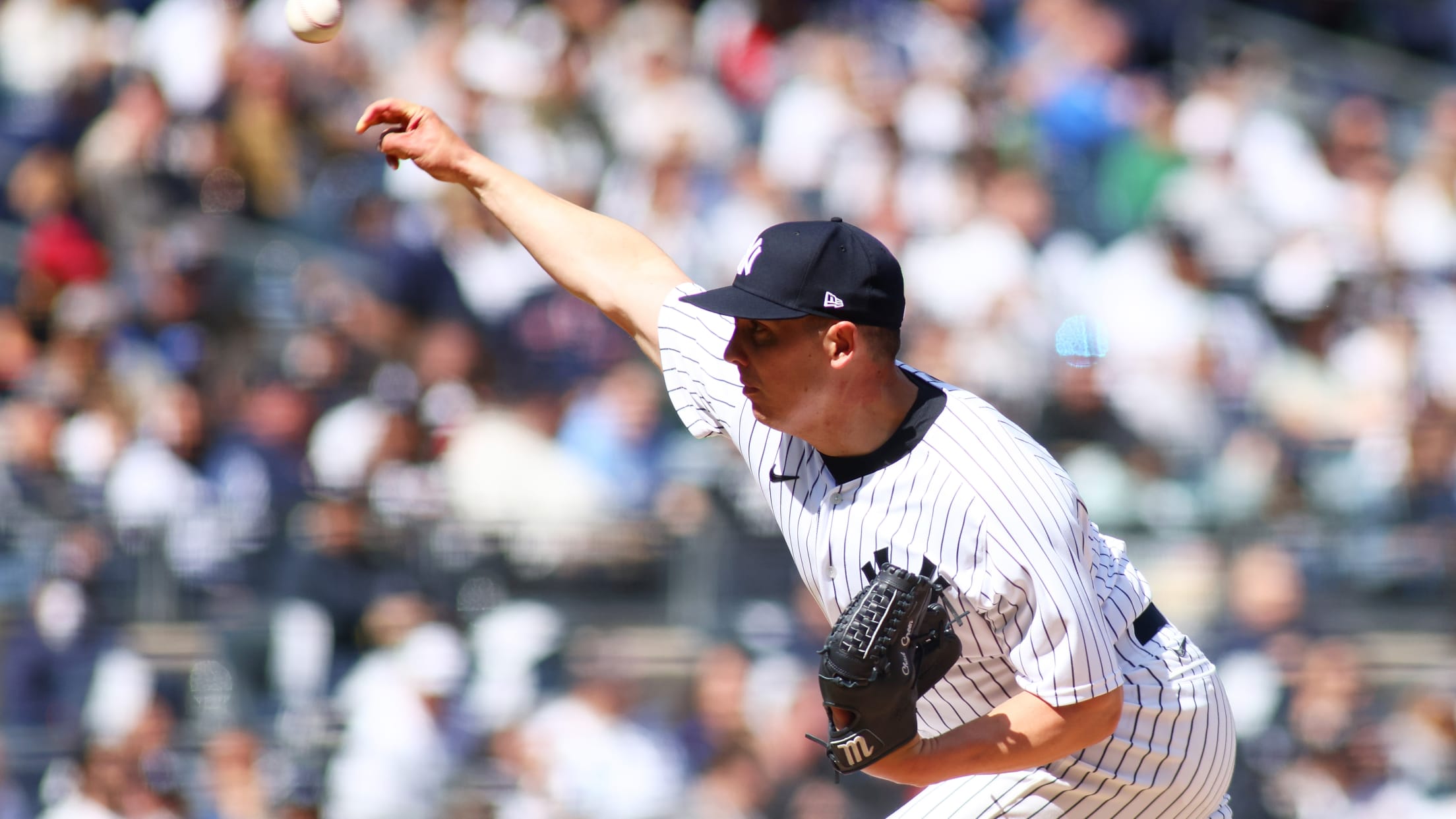 TORONTO -- The Blue Jays are playing the long game with their latest bullpen upgrade, agreeing to a two-year deal with right-hander Chad Green, the club announced on Tuesday. The $8.5 million deal is expected to come with a unique contract structure. Besides, it's a unique deal, given that the
MLB launches Black History Month initiatives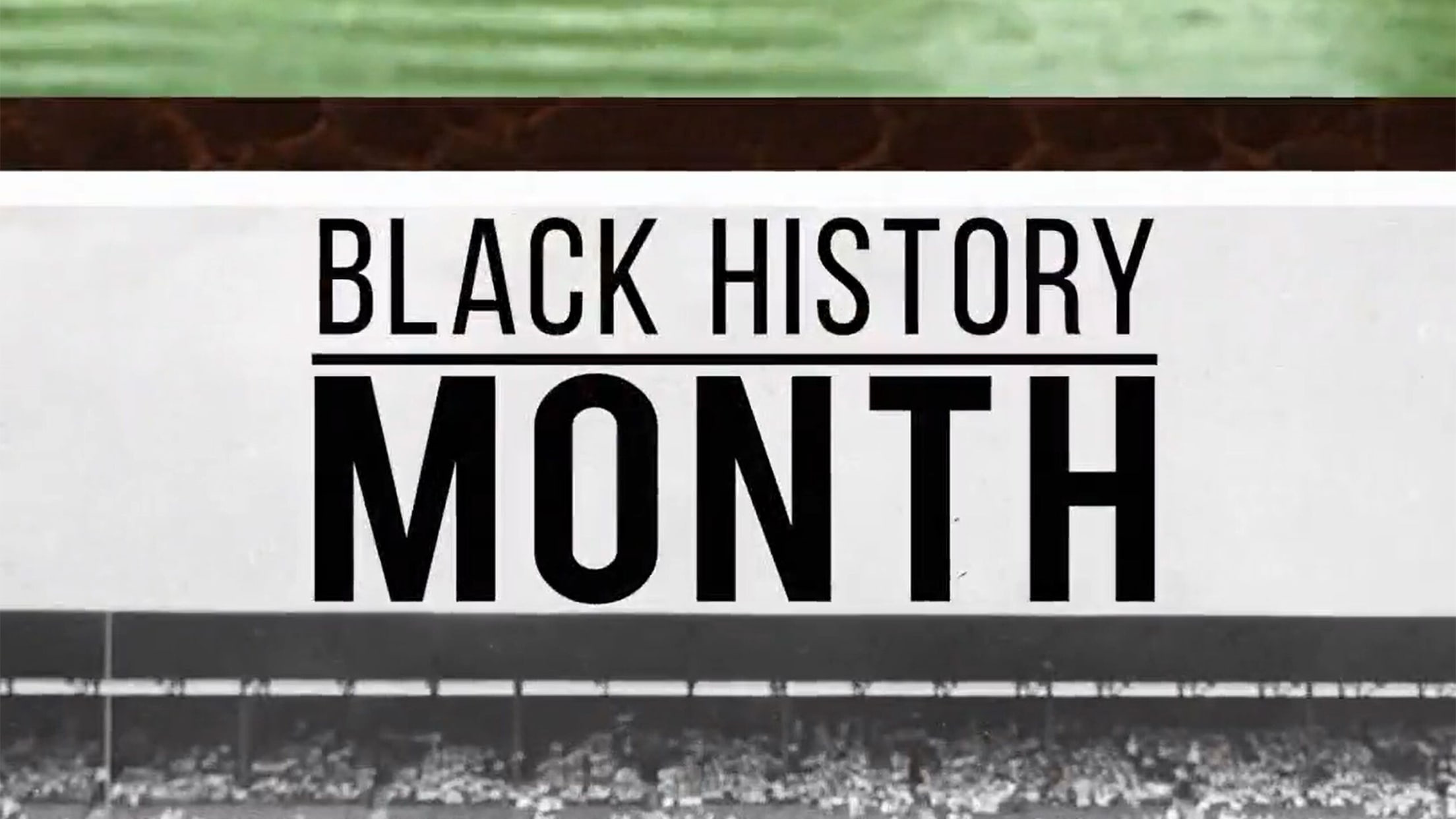 Major League Baseball today announced the launch of a new MLB Originals Series "Undeniable – Stories from the Negro Leagues," a contemporary storytelling platform to amplify and honor the legacy of the Negro Leagues. Undeniable, MLB's first-ever animated series, is a key initiative among several meaningful efforts by MLB, as
Game times for 2023 regular-season schedule announced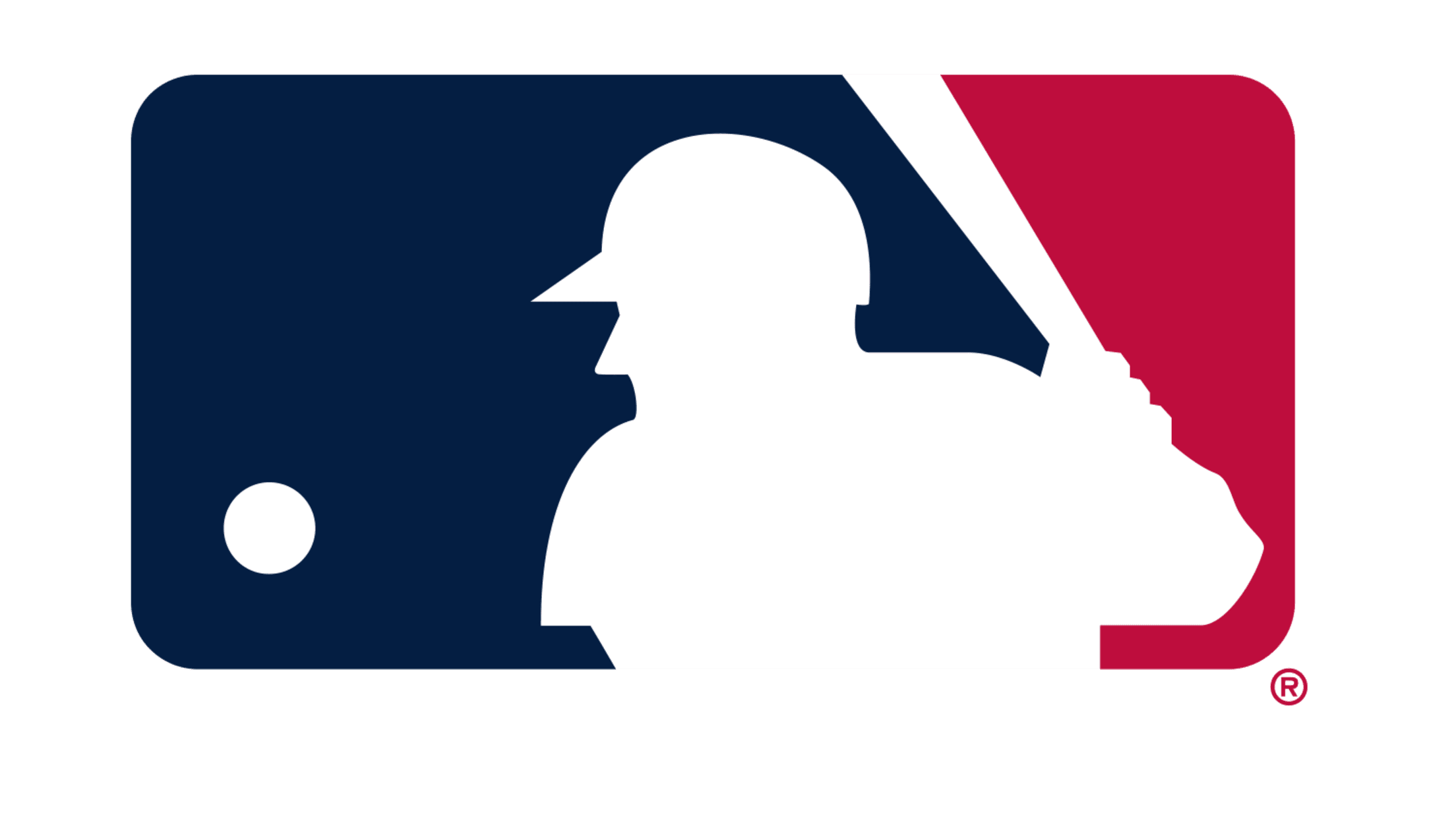 Major League Baseball today announced the game times for its previously announced master 2023 regular season schedule, which will begin with all 30 Clubs scheduled to play on Opening Day presented by Chevrolet on Thursday, March 30. Opening Day of the 2023 campaign could become the first season since 1968
Will Moreno's decision affect Ohtani's plans?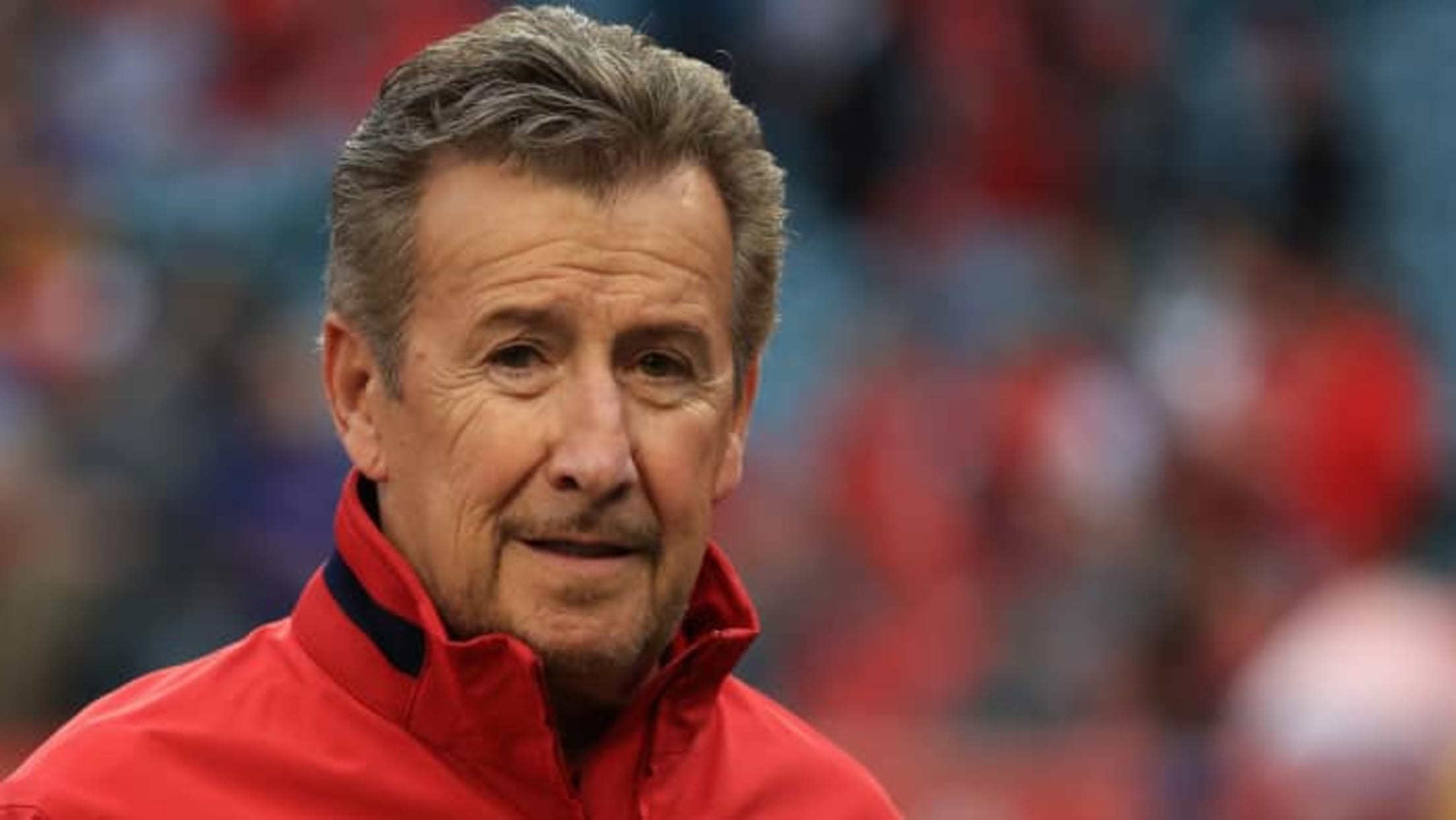 This story was excerpted from Rhett Bollinger's Angels Beat newsletter. To read the full newsletter, click here. And subscribe to get it regularly in your inbox.
These women broke barriers in baseball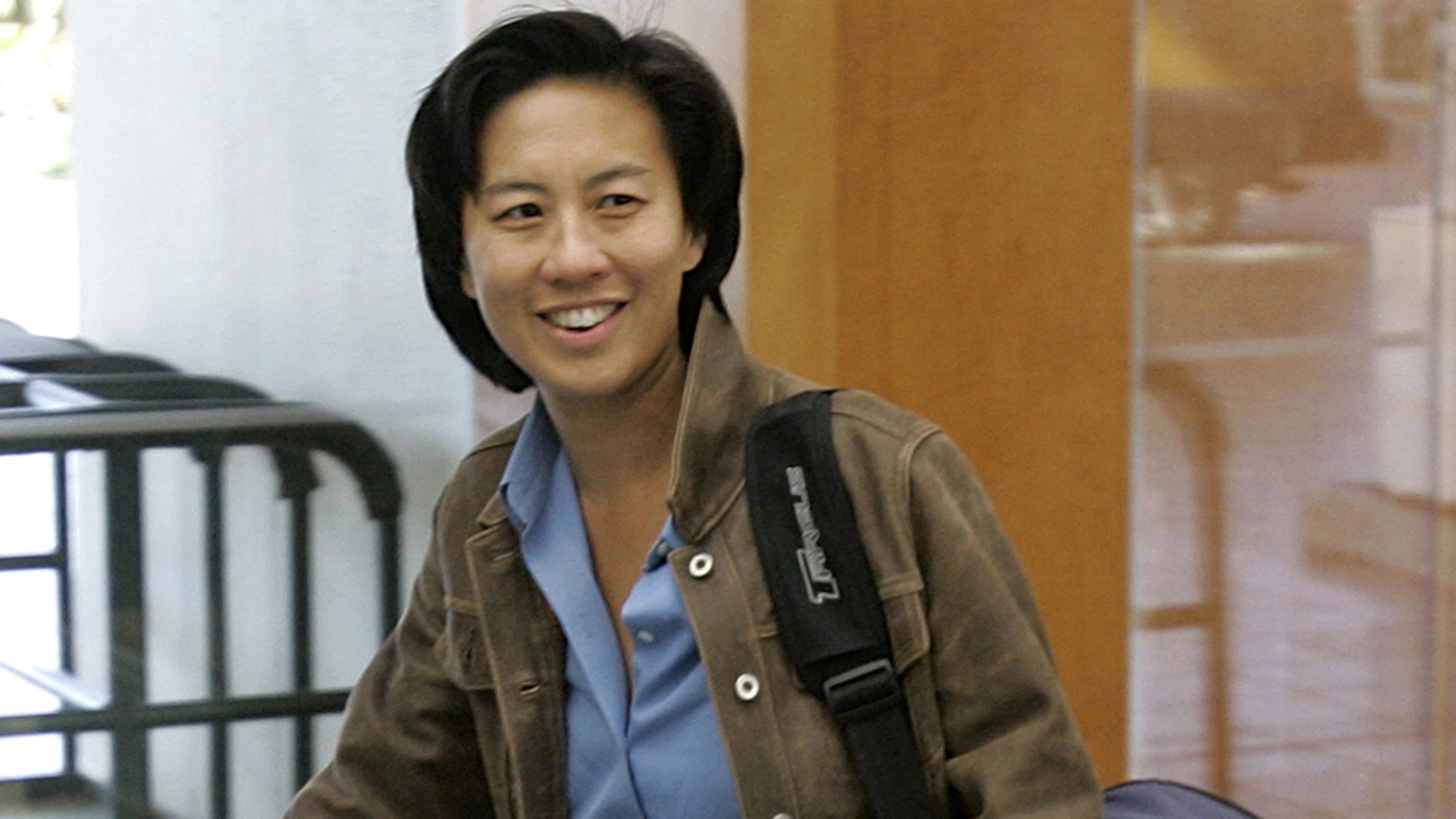 Rachel Balkovec was named manager of the Yankees' Low-A Tampa affiliate in 2022, making her the first woman to manage in affiliated Minor League history. But she's far from the first woman trailblazer in Major League Baseball, or baseball period. Women have been doing amazing things to break barriers in
McNeil extension signals Mets' commitment to homegrown players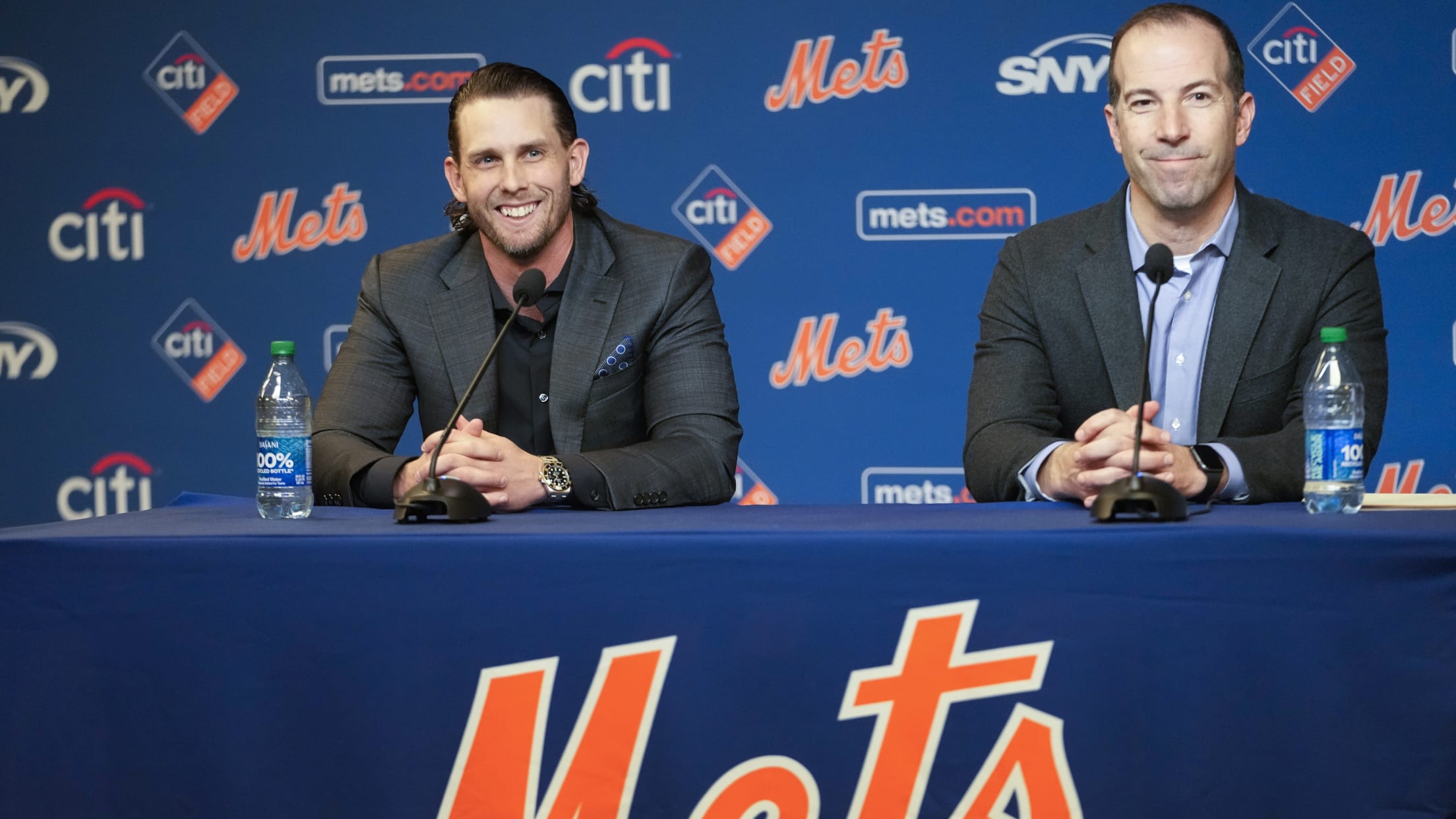 NEW YORK -- Jeff McNeil's disjointed route to the Majors is, by this point, well documented. He did not play high school baseball until his senior year, preferring to focus on golf. He earned a scholarship to Cal State Long Beach anyway, became a 12th-round pick of the Mets and,
Exclusive Q&A with Mariners GM Justin Hollander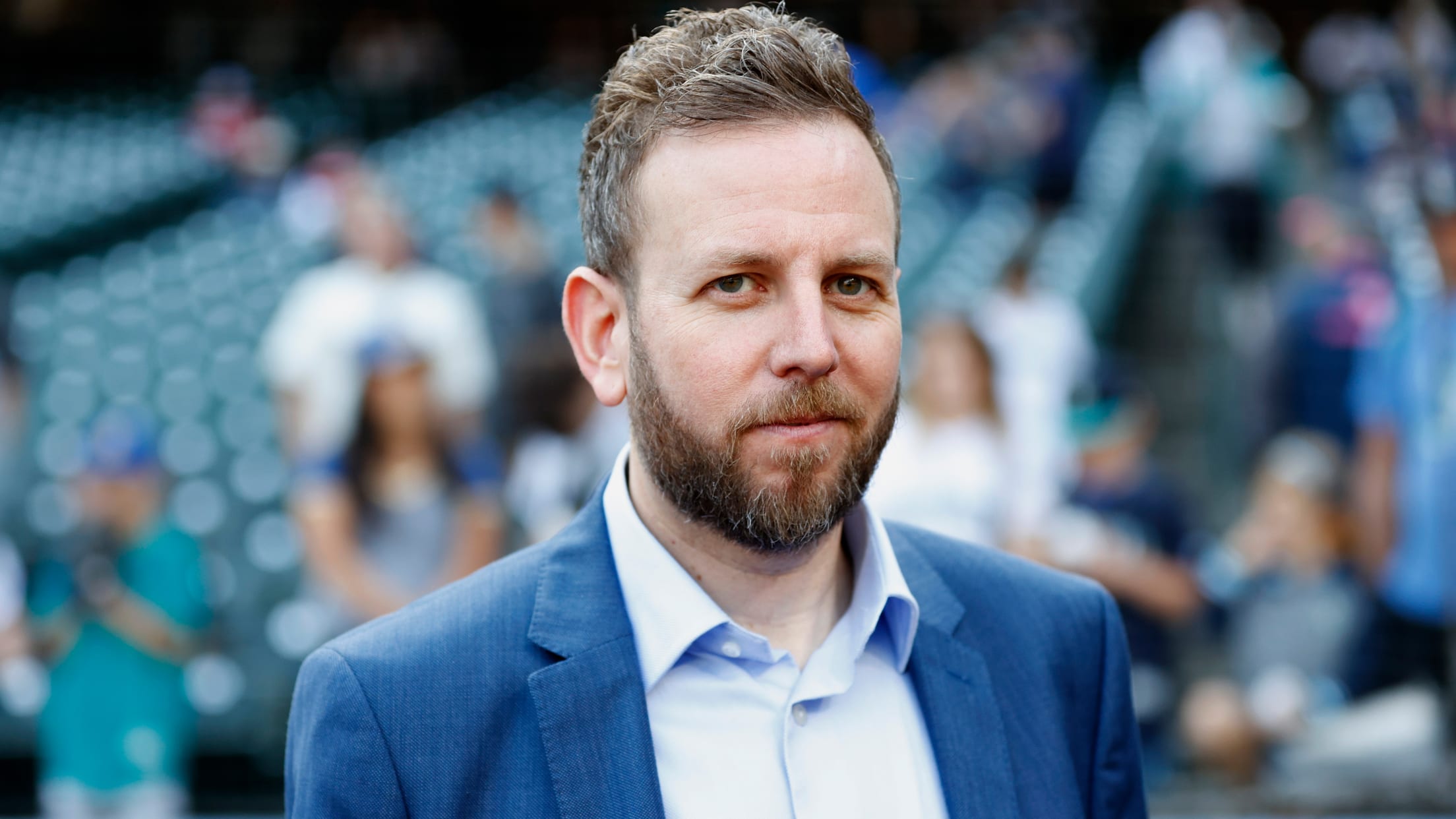 Justin Hollander wanted nothing more in 2022 than for the Mariners to end their 21-year postseason drought, so seeing Seattle earn an American League Wild Card berth was a satisfying end to the regular season. On the final weekend of the season, Hollander – who manager Scott Servais called "the
Rumors: AL club has 'strong interest' in Zack Britton (report)
LATEST FREE AGENT & TRADE RUMORS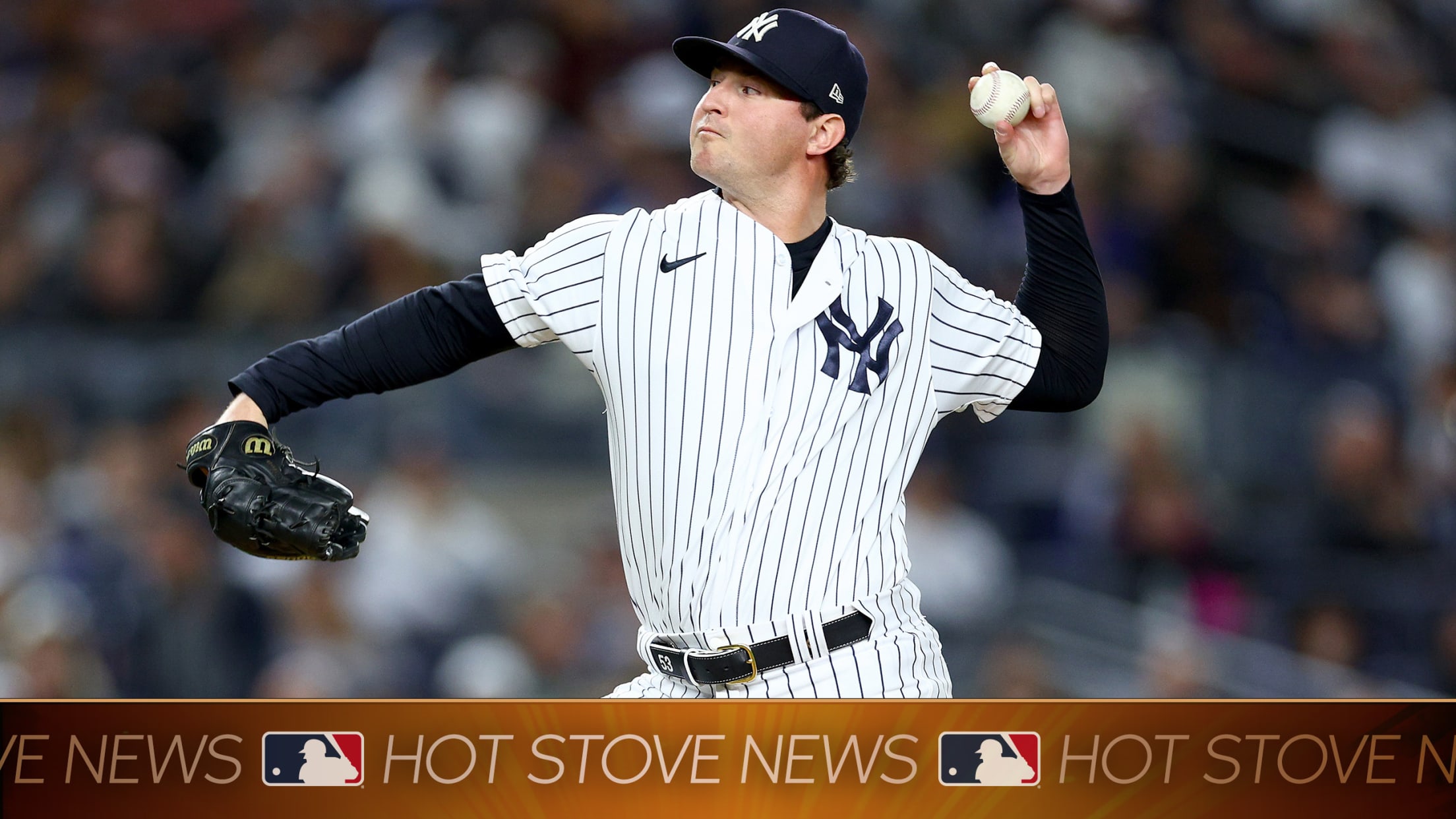 We're keeping track of all the latest free agent and trade rumors.
Nola family set precedent for bros facing off in playoffs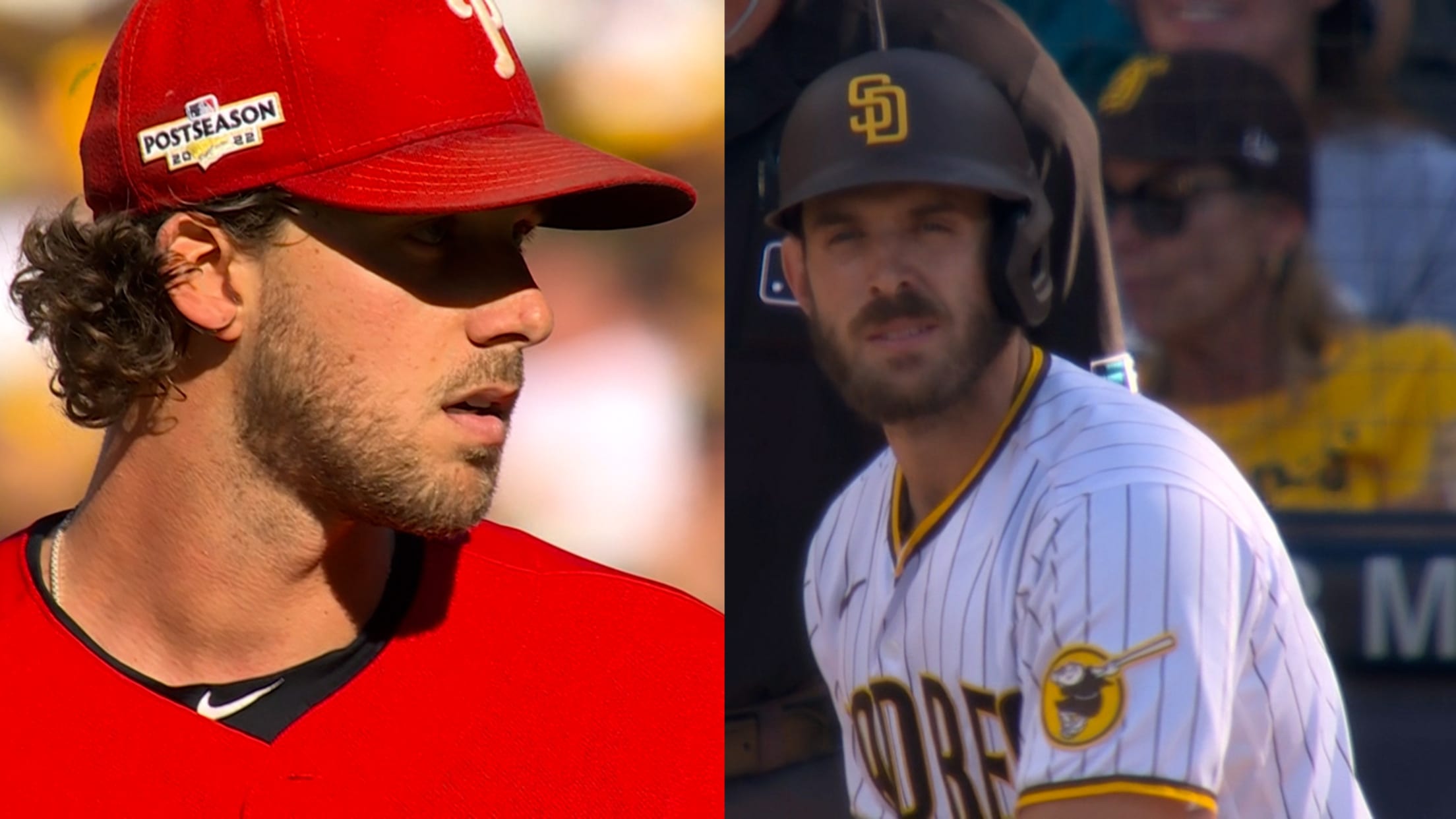 PHILADELPHIA -- Only the Nolas know how the Kelces might feel on Super Bowl Sunday. They've been there. Before Eagles center Jason Kelce and Chiefs tight end Travis Kelce become the first brothers to play each other in Super Bowl history on Feb. 12, Phillies pitcher Aaron Nola and Padres
Ralph Avila, trailblazing scout for Dodgers, dies at 92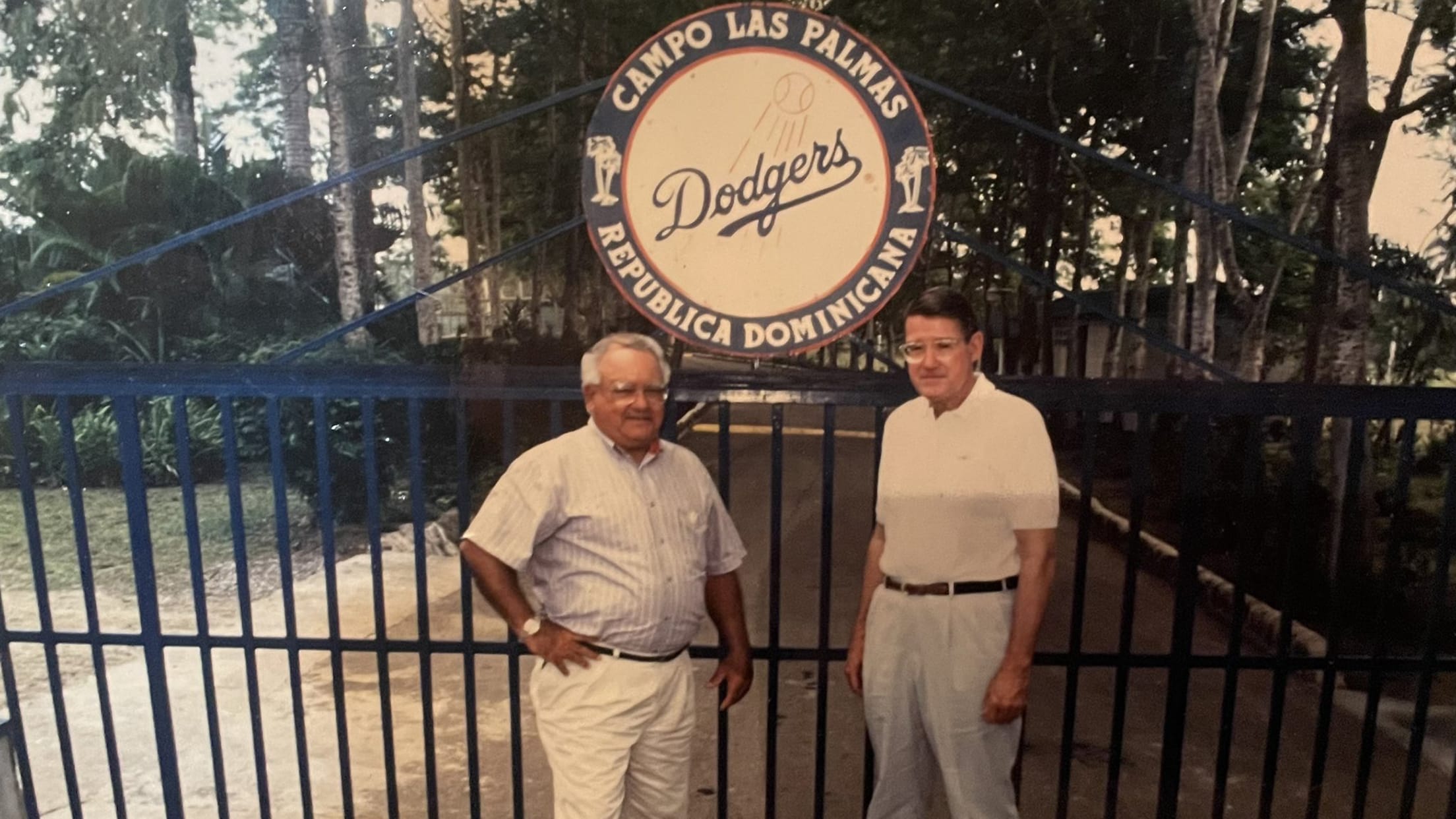 Ralph Avila, the Cuban expatriate who engineered the Dodgers' rich pipeline of Caribbean baseball talent and signed Hall of Famer Pedro Martinez, died Monday at his home in Florida. He was 92. Avila, the father of former Tigers executive vice president and general manager Al Avila and grandfather of All-Star
The 6 players set up best to bounce back in '23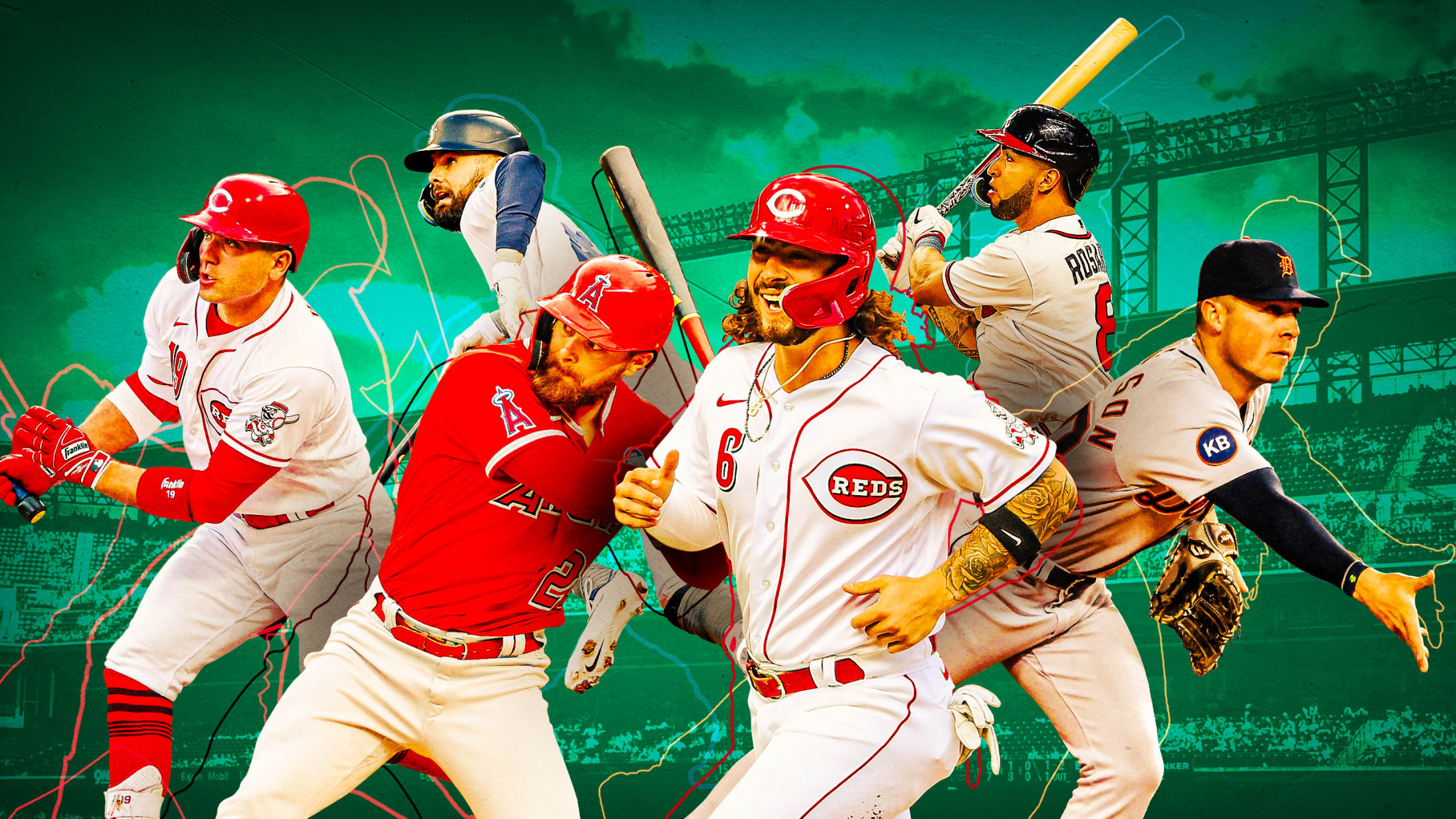 You know what was fun about the Comeback Player of the Year Award last year? It was, for the first time, won by two players who are almost certain to be in the Hall of Fame someday. Justin Verlander won it in the American League (along with that little Cy
Royals narrow down options for new ballpark site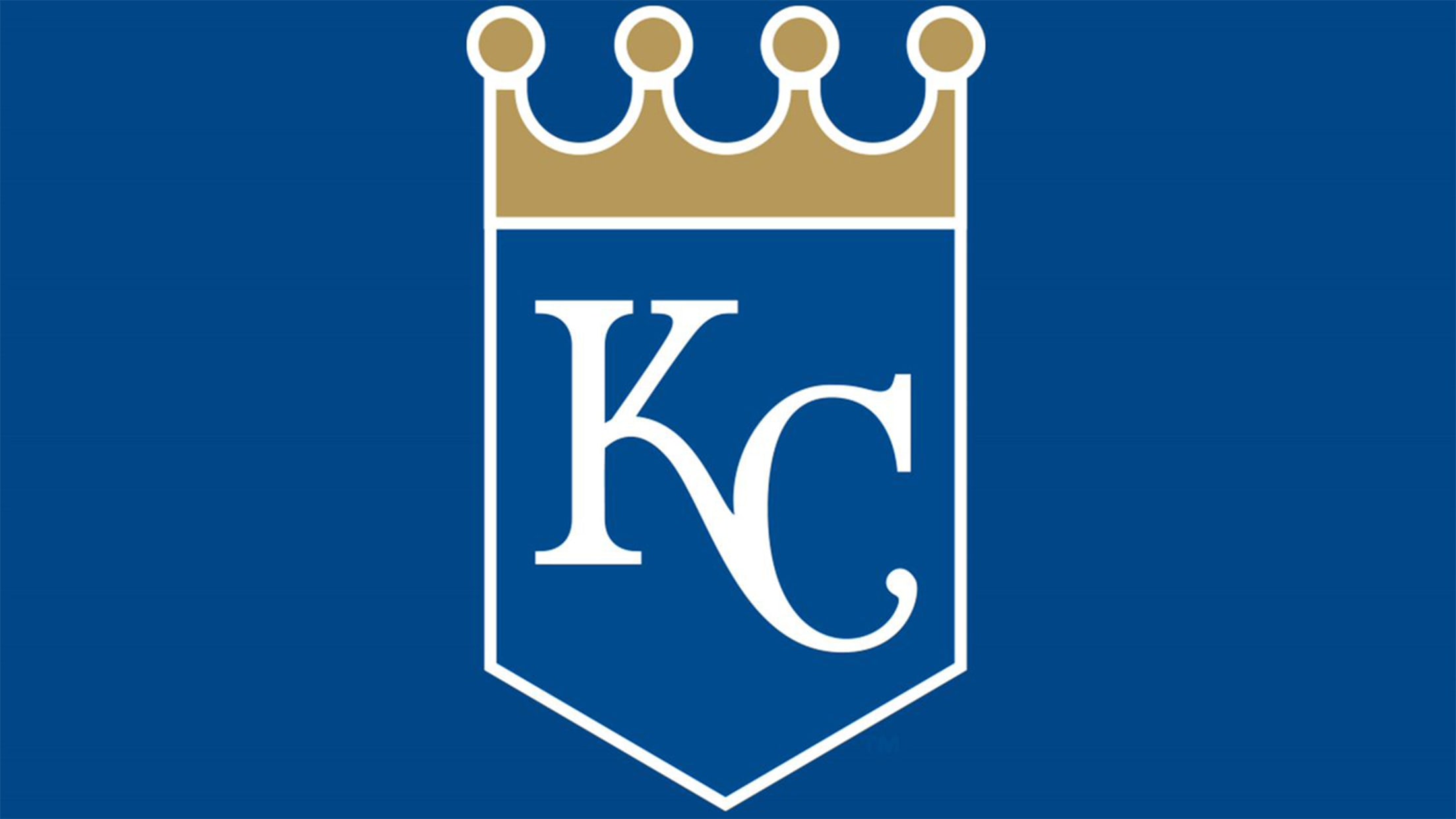 KANSAS CITY -- The Royals held their second stop on their community listening tour surrounding a potential downtown stadium district on Tuesday night, the first of two this week. Tuesday's session was held at the Kansas City Urban Youth Academy in the historic 18th and Vine District of Kansas City,
When your walk-off HR wins a title, this is how you run the bases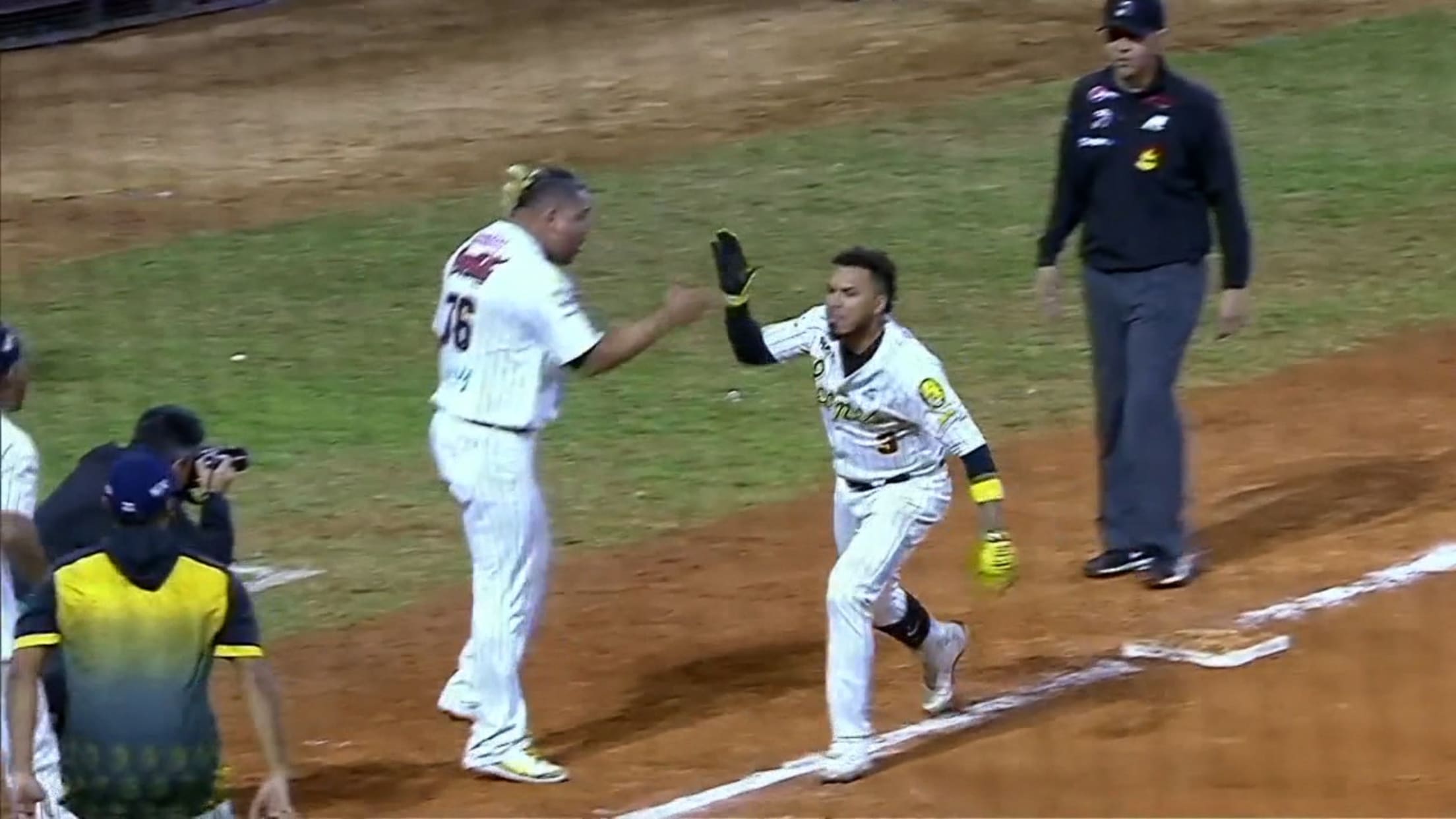 Here's a walk-off home run and celebration that is an absolute must-see, courtesy of the Venezuelan Professional Baseball League and Rockies infielder Harold Castro. His 11th-inning homer in Game 6 of the Final Series handed the Leones del Caracas their 21st league title in Monday's 7-6 win over Tiburones de
ACE alum Hickman joins coaching staff in Minors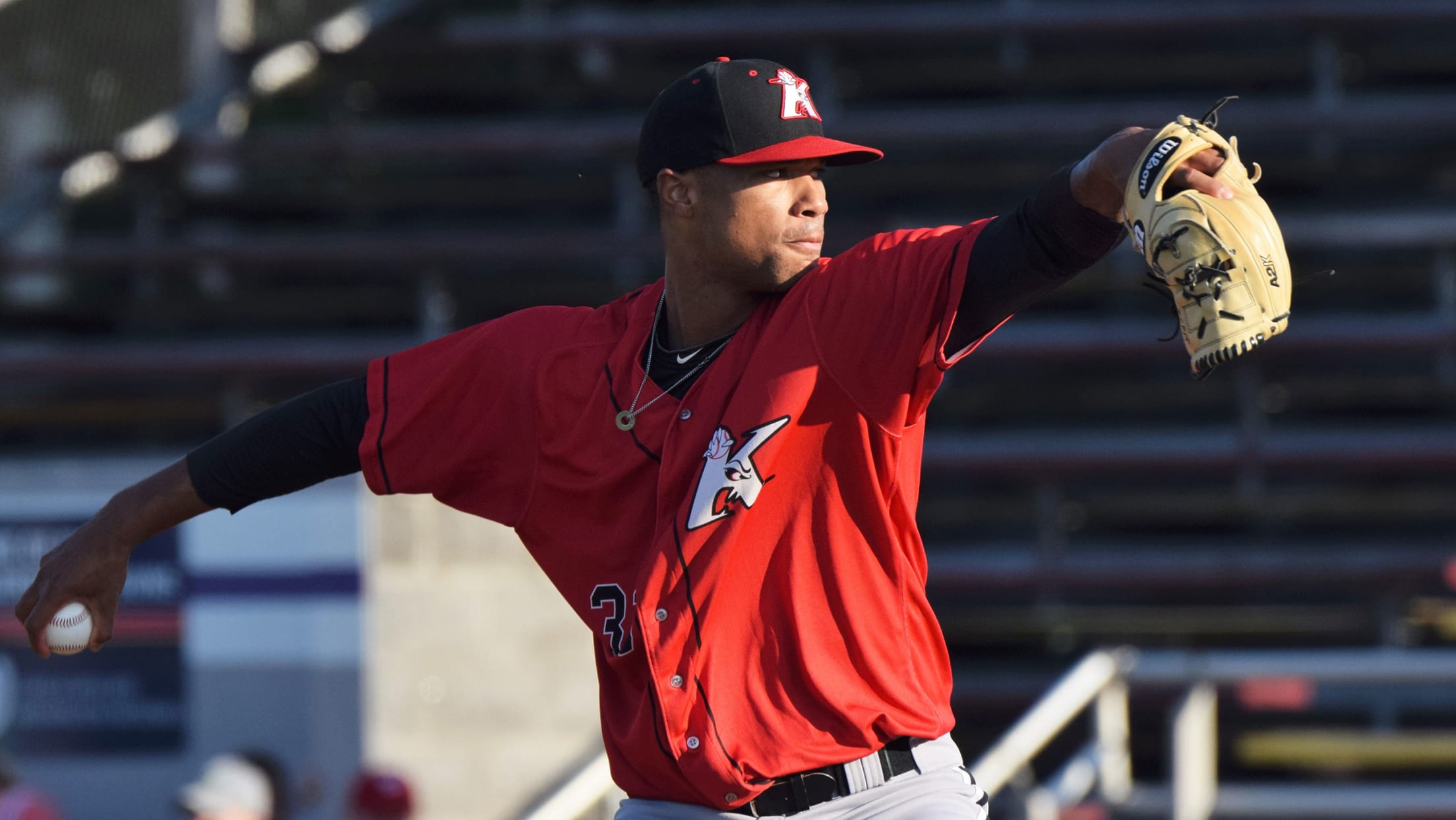 CHICAGO -- Blake Hickman was part of the award-winning White Sox Amateur City Elite program as both a player and a coach. He also pitched two Minor League seasons within the White Sox system. Now, the native Chicagoan becomes the first ACE player to get a job coaching with the
Twins wrap Caravan with 'super special' visit to young patients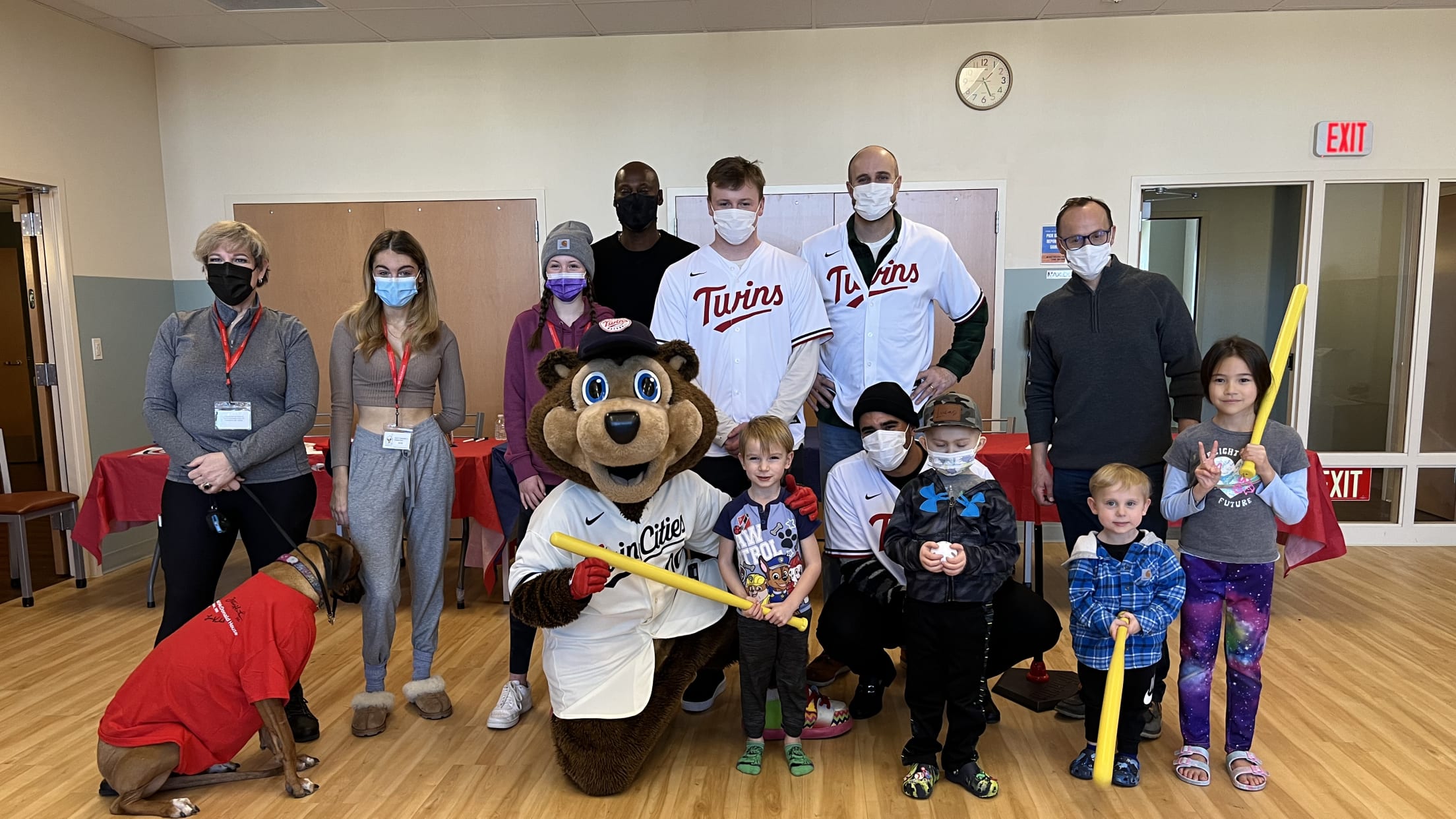 ROCHESTER, Minn. -- After signing some autographs and helping to set a few Wiffle balls on tees in the open area on the third floor of the Ronald McDonald House a few blocks away from the main campus of the renowned Mayo Clinic, Twins hitting coach David Popkins suddenly snapped
Jazz on the cover of MLB The Show 23
Game launches March 28; preorders start Feb. 6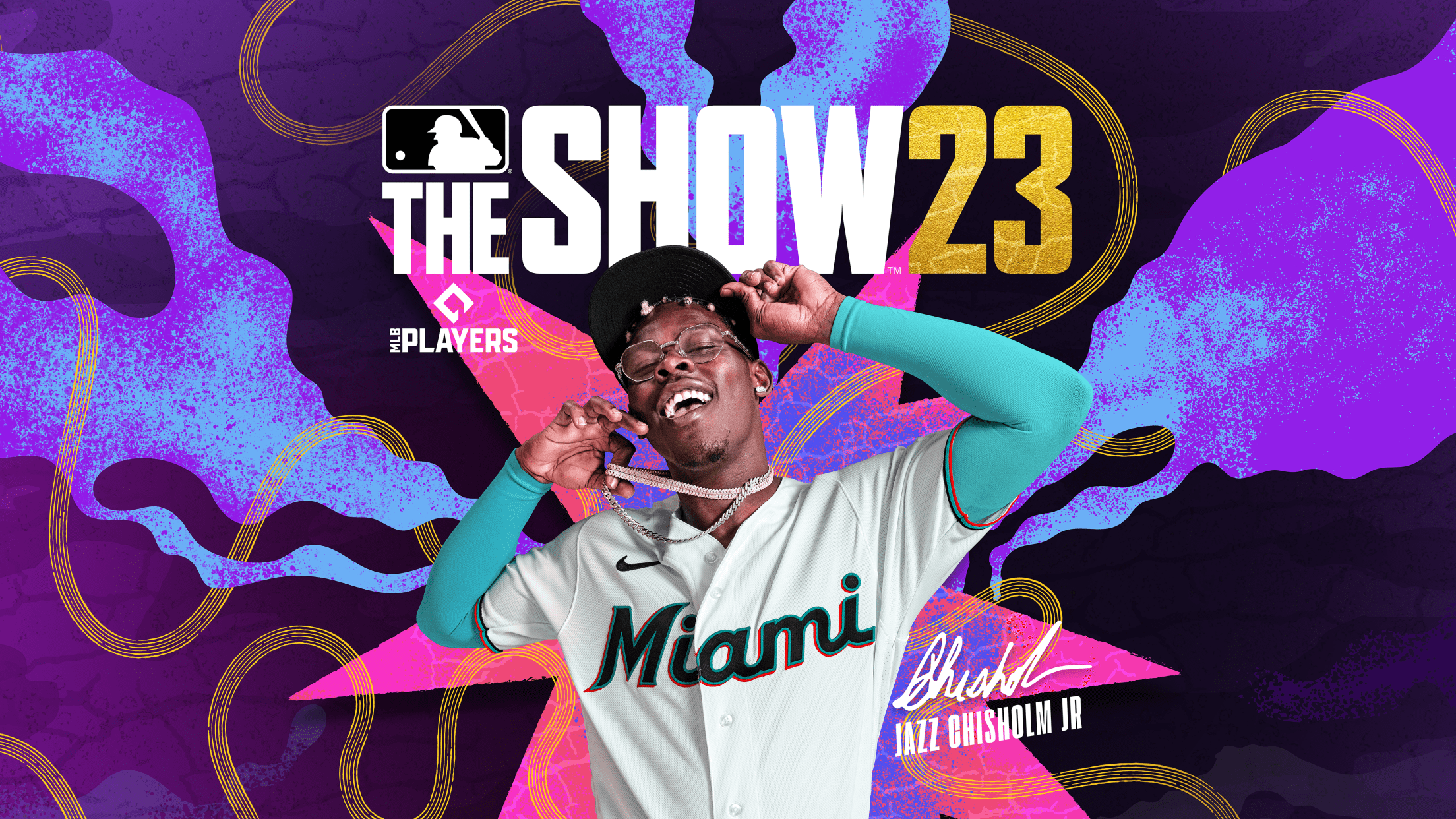 Jazz Chisholm Jr. is the next face of MLB The Show. The Marlins' electric young second baseman-turned-center fielder was announced as the cover athlete for MLB The Show 23 on Monday. "It's something I always dreamed of from when I was a kid," Chisholm said in a special live stream
How new HOFer Rolen left mark on Votto
This story was excerpted from Mark Sheldon's Reds Beat newsletter. To read the full newsletter, click here. And subscribe to get it regularly in your inbox.
Getting 62 was tough, but what will Judge do for an encore?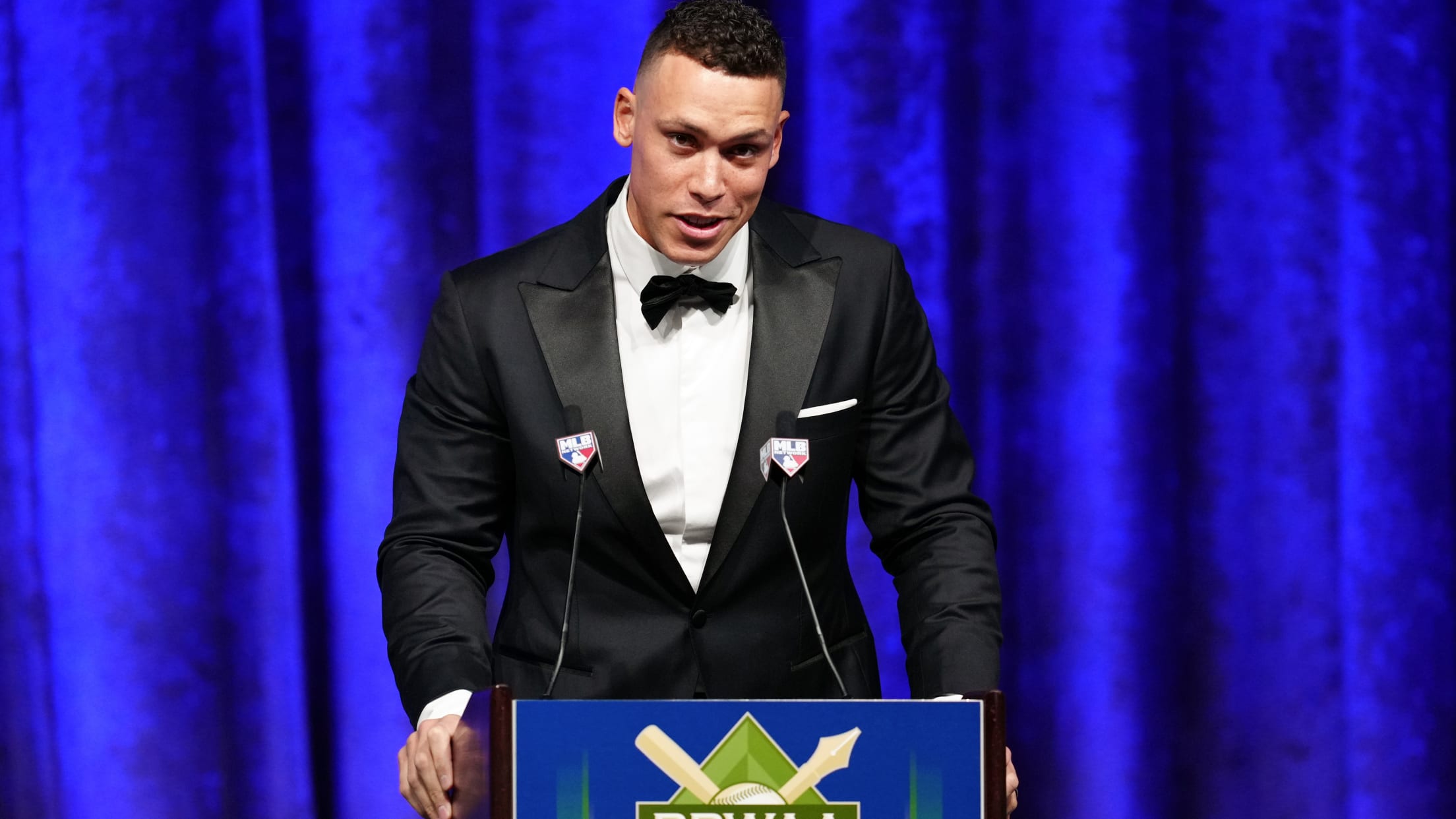 Now we see what Aaron Judge does for an encore after being the biggest star in baseball last season, after having an offensive season -- across the board -- as great as any Yankee has had since Babe Ruth and Lou Gehrig, one that evoked memories of Mickey Mantle's Triple