Seeking 1st career Cy, these 2 aces out in front in latest poll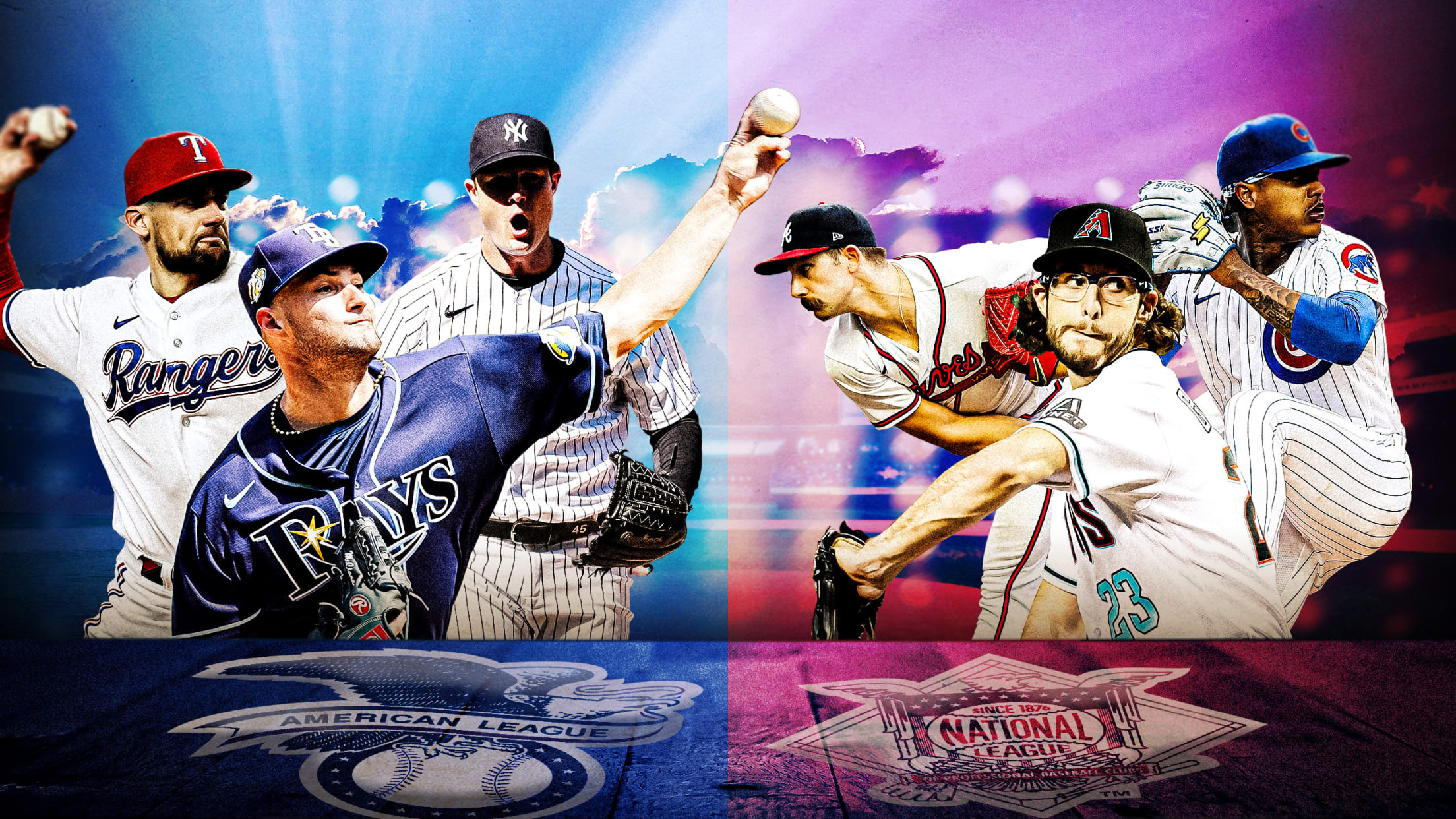 It's been a few weeks since our first Cy Young Award poll of the 2023 season. Time for Round 2. We asked MLB.com experts to vote on the top five Cy Young Award candidates in each league, based on what's happened so far and what they expect will happen the
Hitting for history: Arraez's pursuit of .400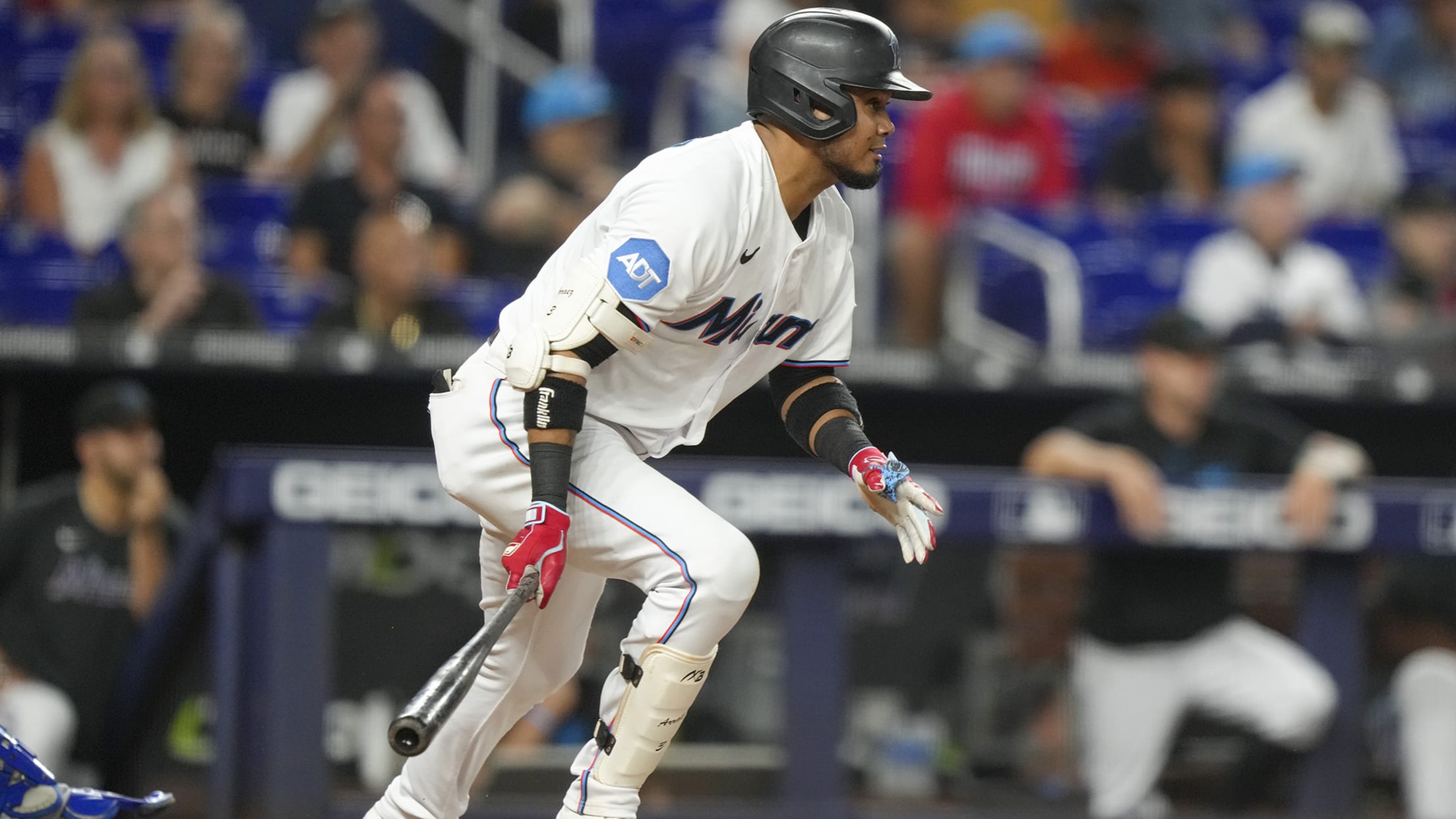 MIAMI -- Marlins second baseman Luis Arraez is chasing history in 2023. Arraez, who became the first Marlin to hit for the cycle on April 11, is flirting with a .400 average in June. The late Hall of Famer Ted Williams was the last player in American League/National League history
Historic MLB debut for Reds' top pitching prospect
Lefty prospect is first Reds pitcher since 1893 to log 6 scoreless IP of 1-hit ball in 1st game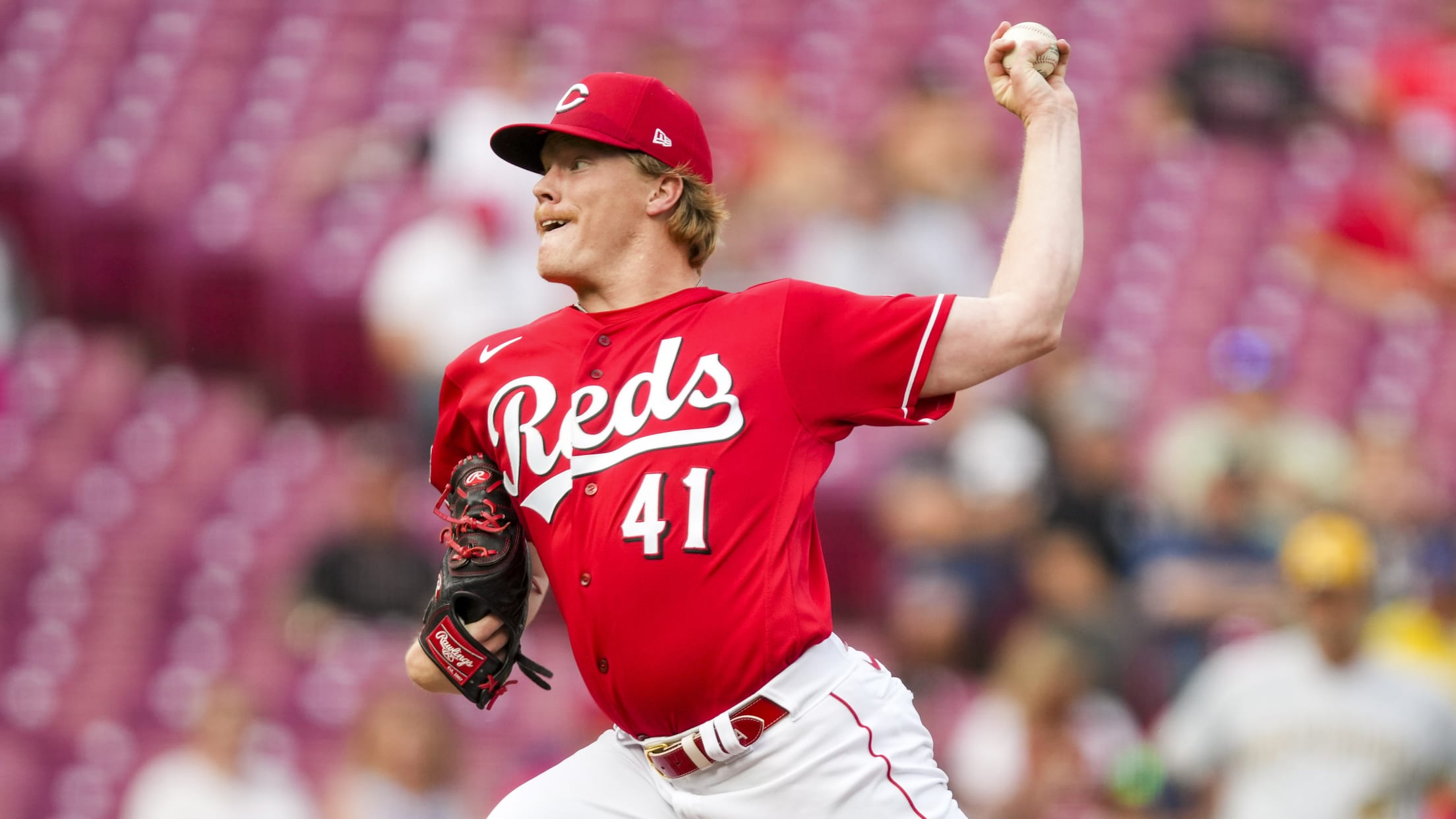 CINCINNATI -- After Great American Ball Park emptied for the evening Monday, about two dozen family and friends remained near the backstop to greet Reds rookie pitcher Andrew Abbott. The celebrational hugs were plentiful. Of course all were deserved, especially since Abbott turned in a sensational Major League debut in
Judge out of Yankees' lineup again due to toe injury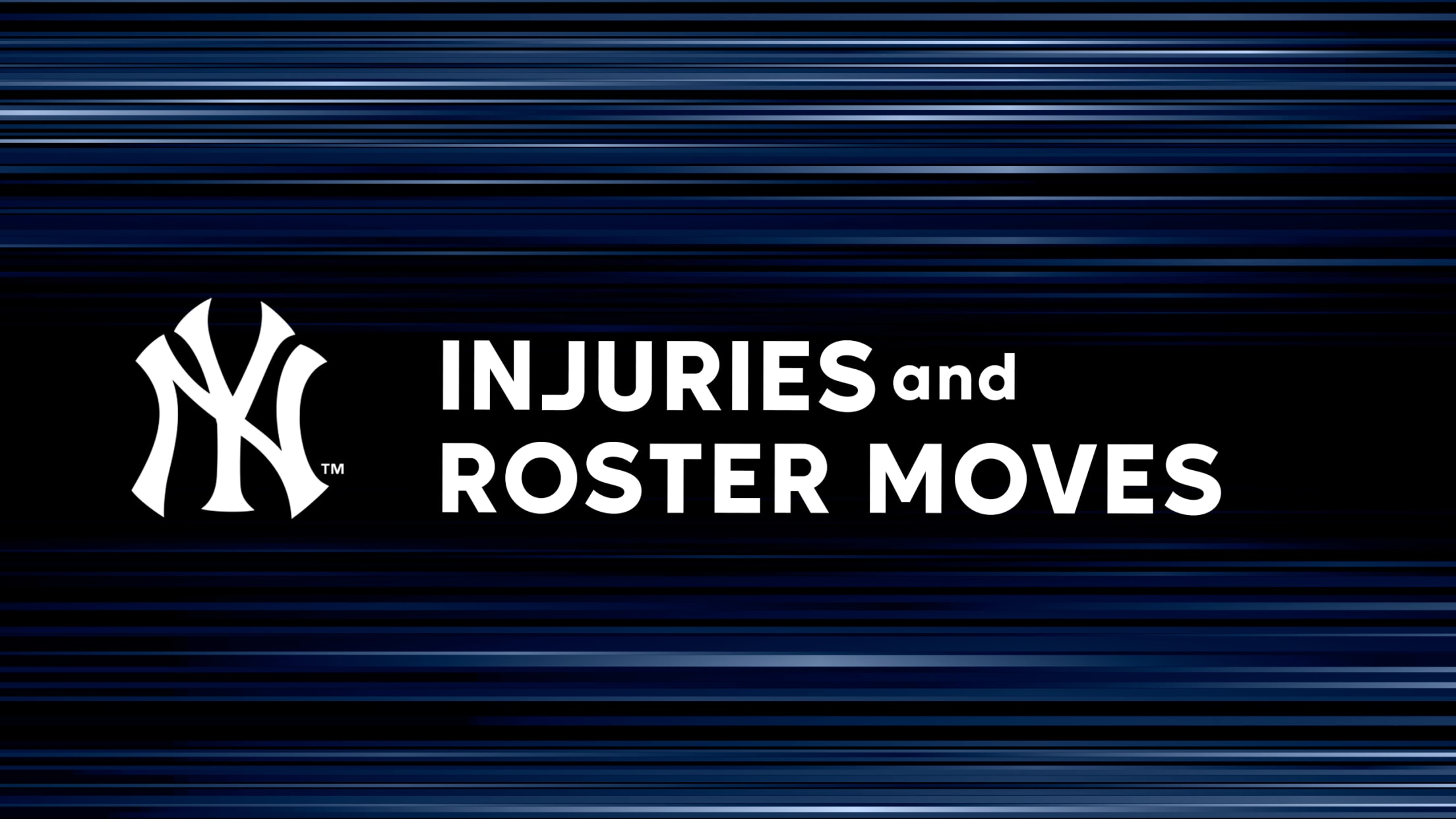 Pitcher attempts to blow the ball foul. Ball does not cooperate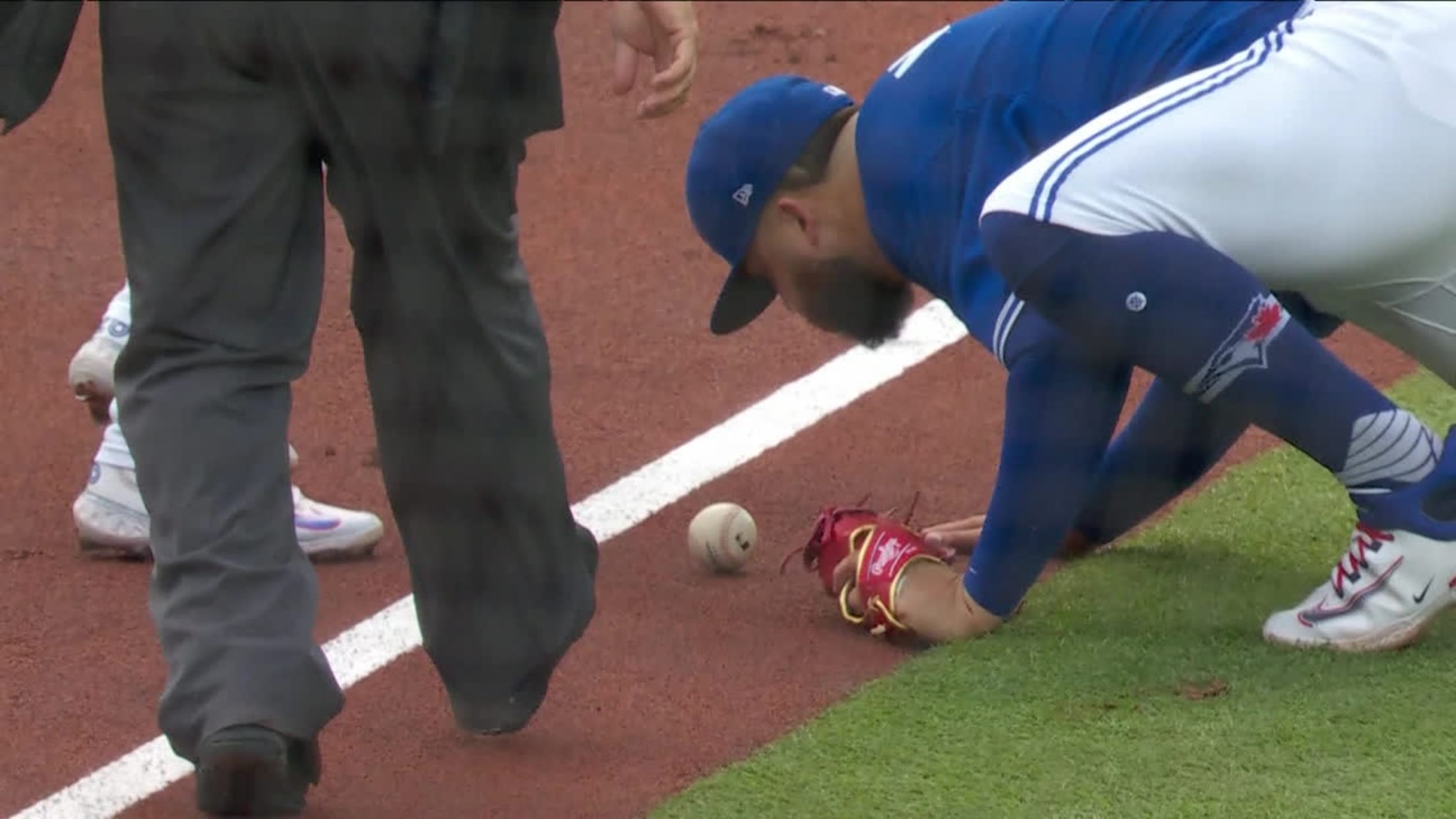 TORONTO -- Alek Manoah tried to huff and puff and blow that ball foul. In one of the stranger plays you'll see this season, Manoah tracked a Jeremy Peña bunt down the third-base line in the top of the first inning of the Blue Jays' 11-4 loss in the series
deGrom transferred to 60-day IL as timeline pushed back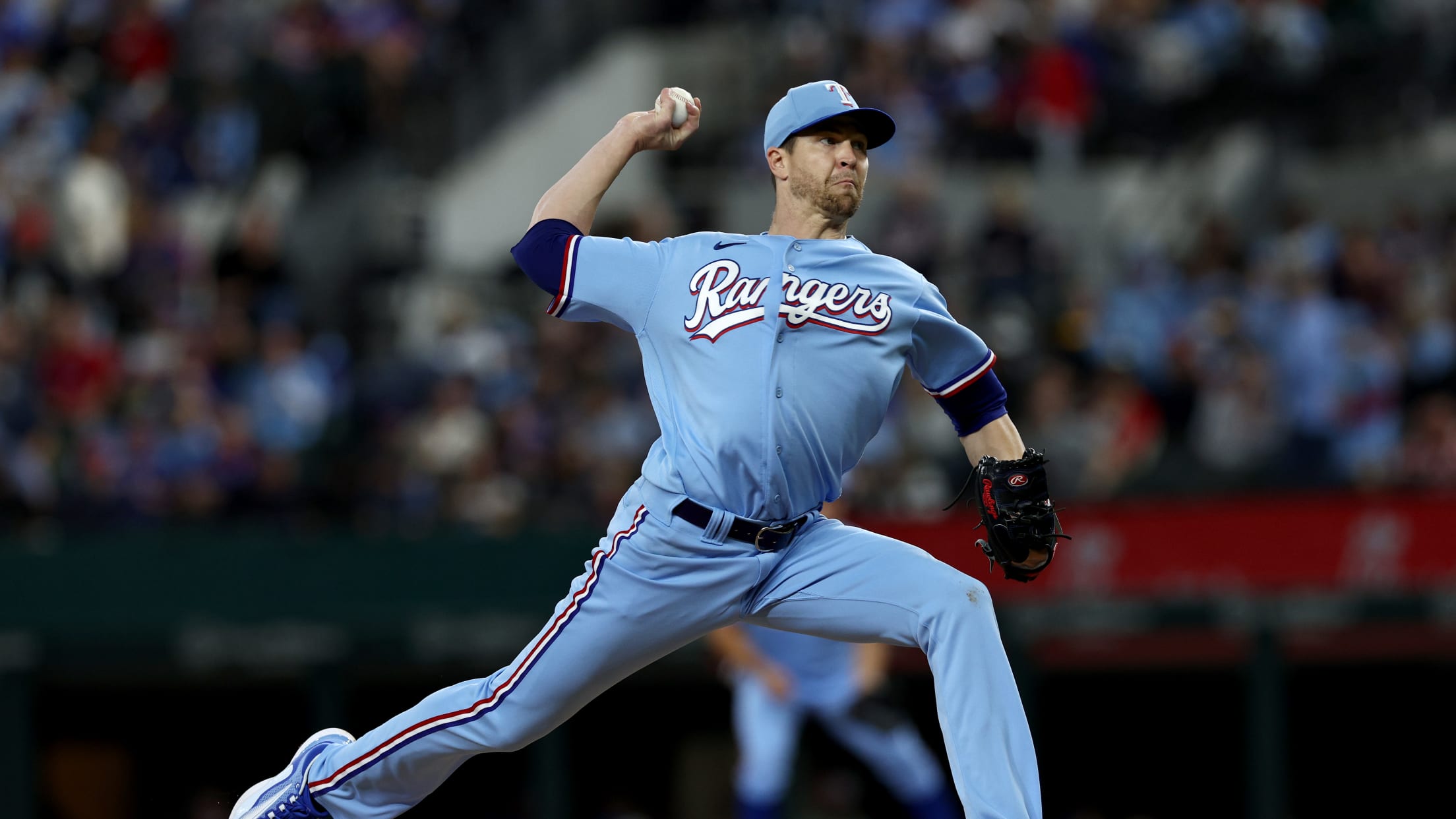 ARLINGTON -- The Rangers were well aware of the risks when signing Jacob deGrom to a five-year, $185 million deal in December. And while the risks were worth it, they have manifested themselves early in the right-hander's Texas tenure as the club announced on Monday that deGrom had been moved
How McCutchen's patience at the plate fueled Bucs' comeback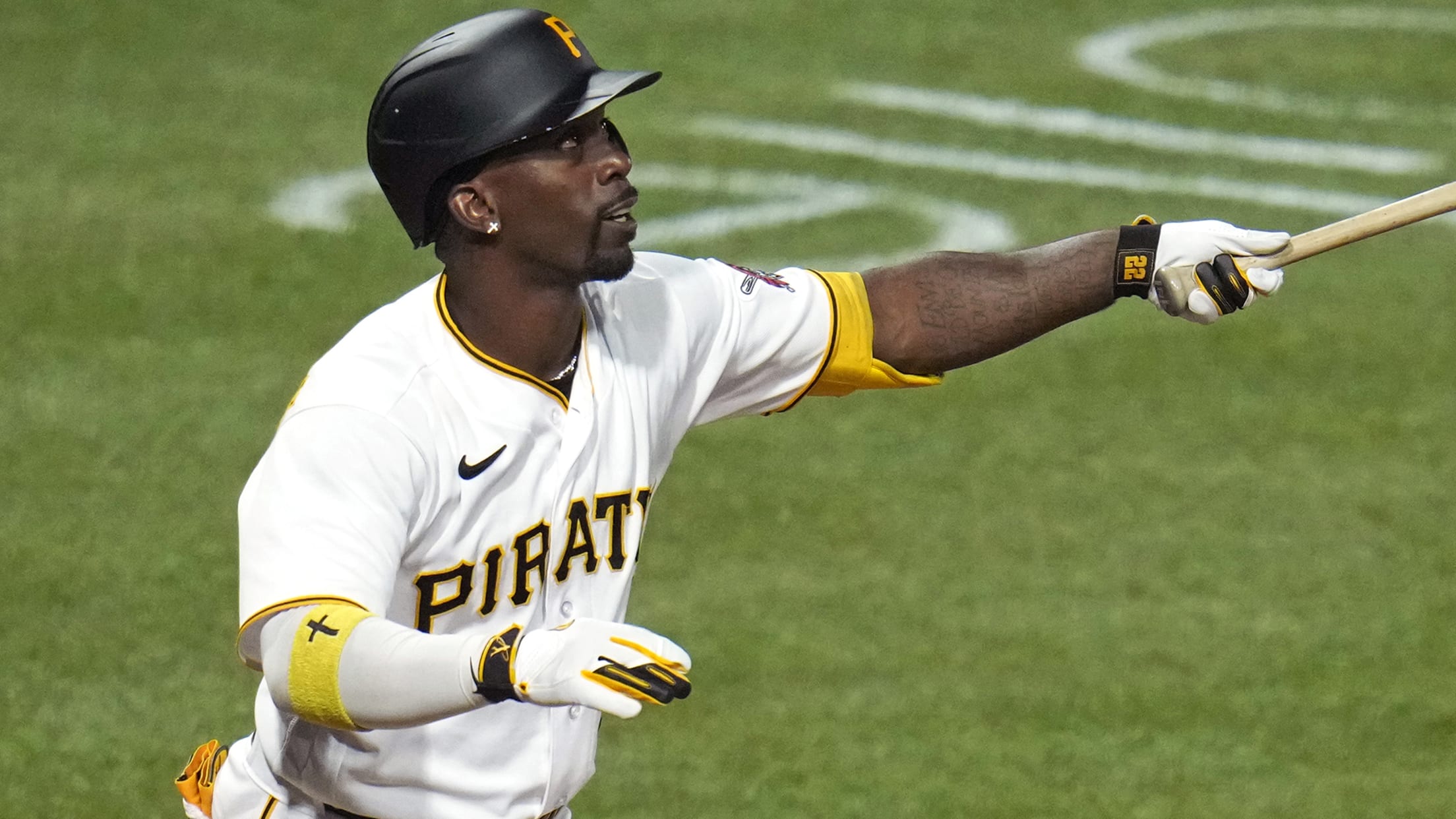 PITTSBURGH -- Andrew McCutchen is three hits away from 2,000. He knows it. His teammates know it. His opponents know it. But McCutchen isn't in any rush to collect those three hits; he'd rather stack wins, instead. Despite going hitless in five plate appearances, McCutchen played an invaluable role in
Ranking '22 All-Star vote winners by chance to repeat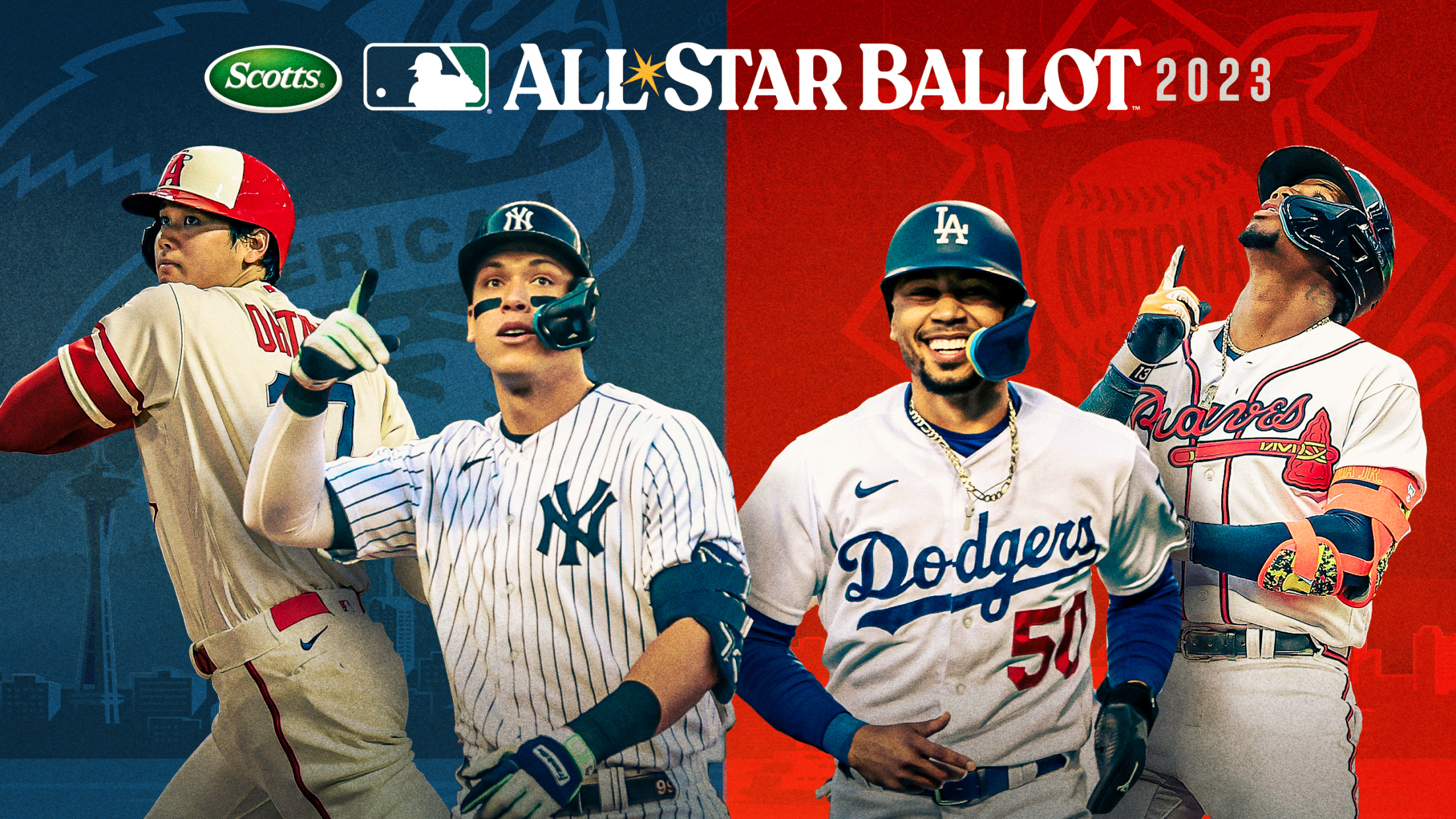 Read our story on the balloting format, which includes two phases of fan voting to determine the All-Star starters.
Nola nearly unhittable, Turner (4 hits) can't miss in win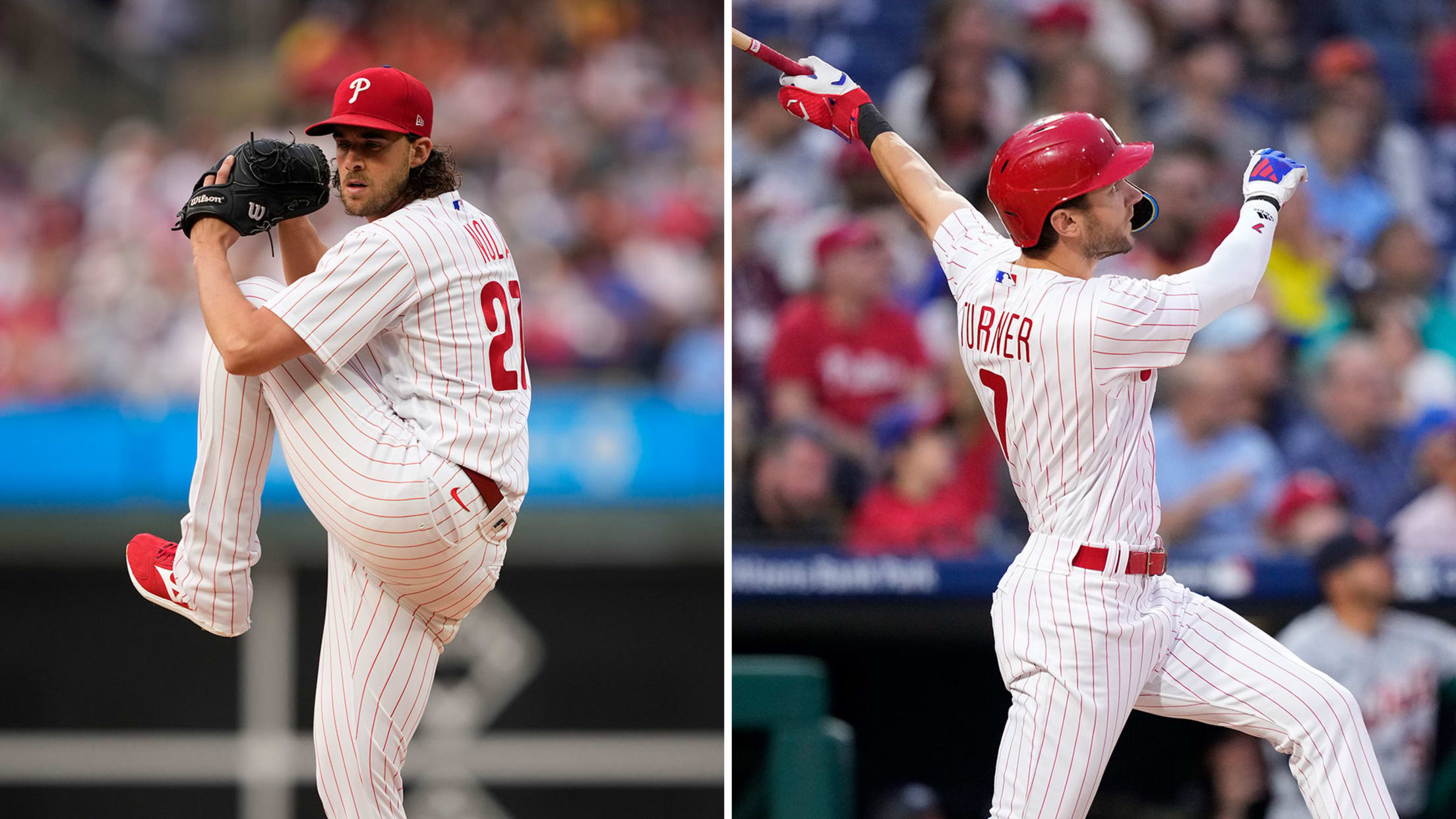 PHILADELPHIA -- Back in February, when the Phillies first assembled in Clearwater, Fla., everybody imagined days like this. How could they not? The Phillies' stars showed up Monday night in an 8-3 victory over the Tigers at Citizens Bank Park. Trea Turner crushed a couple of home runs in his
Nats stars talk music obsessions, lifestyle favorites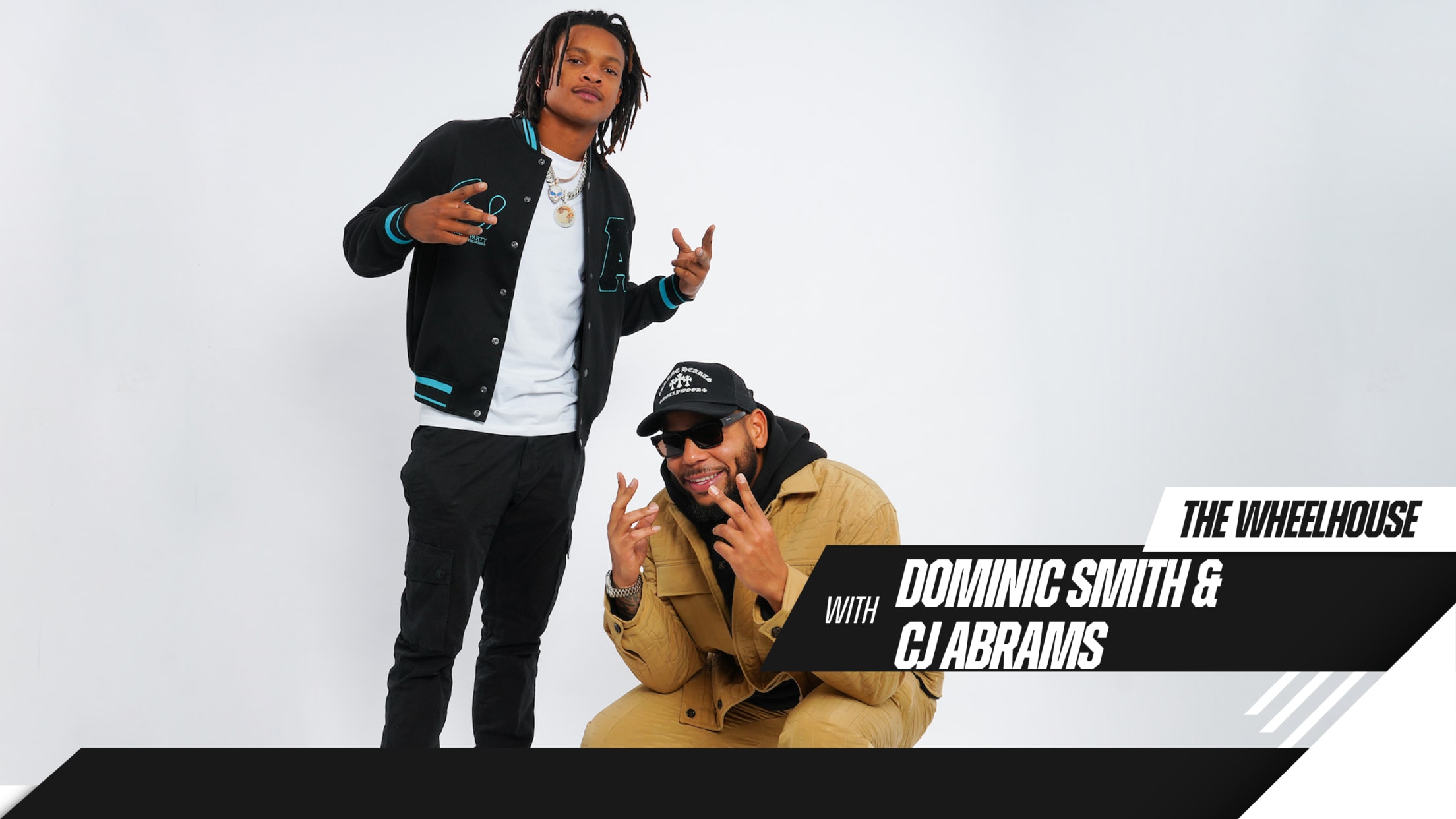 When Nationals infielders Dominic Smith and CJ Abrams came by the MLB studios recently, we knew we were in for a treat. These teammates and road trip travel partners aren't just key members of the Nationals ballclub, but they are each stylish, thoughtful and funny dudes. Oh yeah, they're also
Astros rout Blue Jays thanks to stars and supporting cast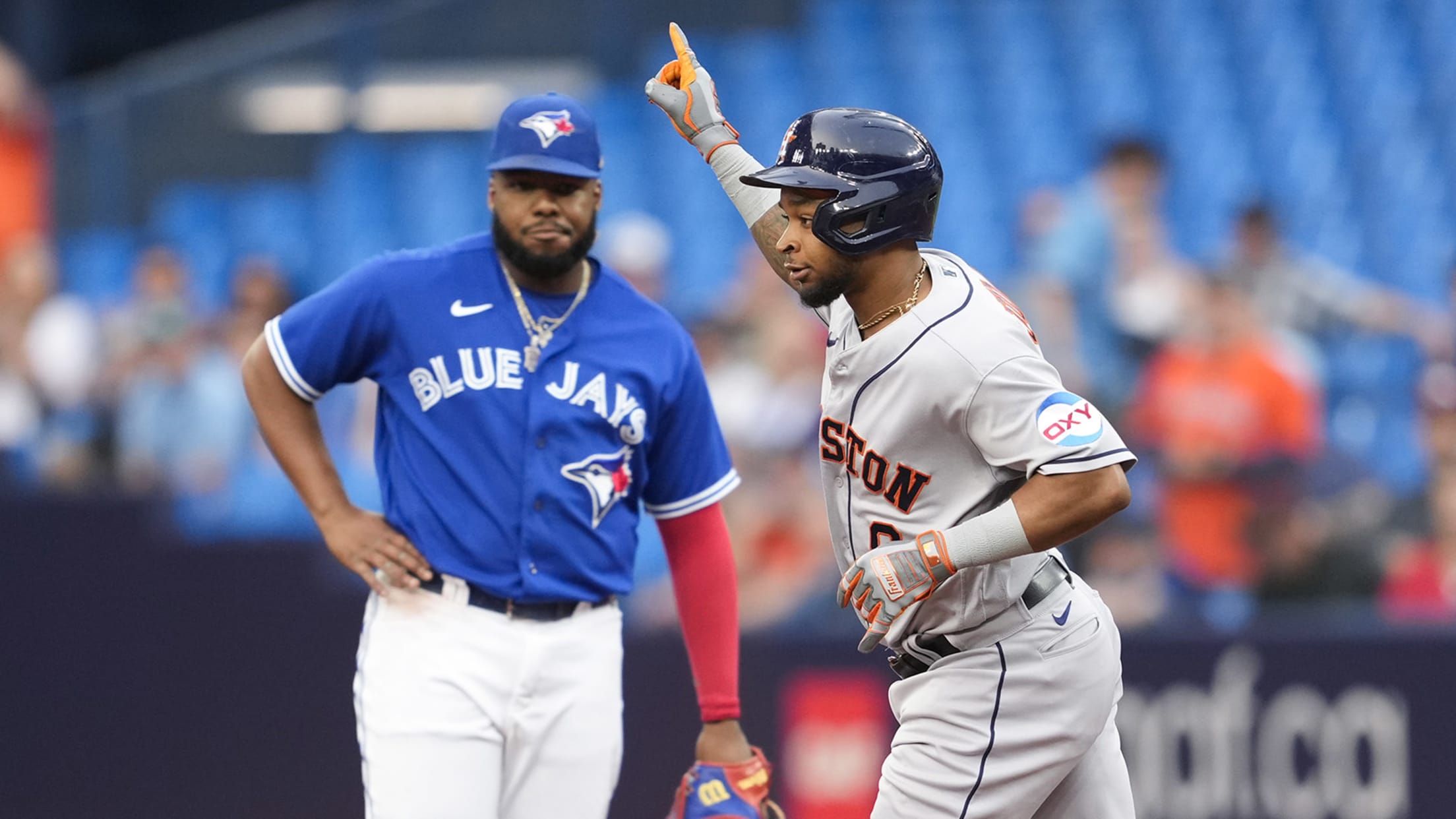 TORONTO -- There was a 452-foot home run to straightaway center field by Yordan Alvarez that brought to mind his game-winning blast in Game 6 of last year's World Series. Two batters later, Kyle Tucker swatted a home run to left field that stretched the Astros' lead to seven runs
Rangers keep rolling on Lowe's walk-off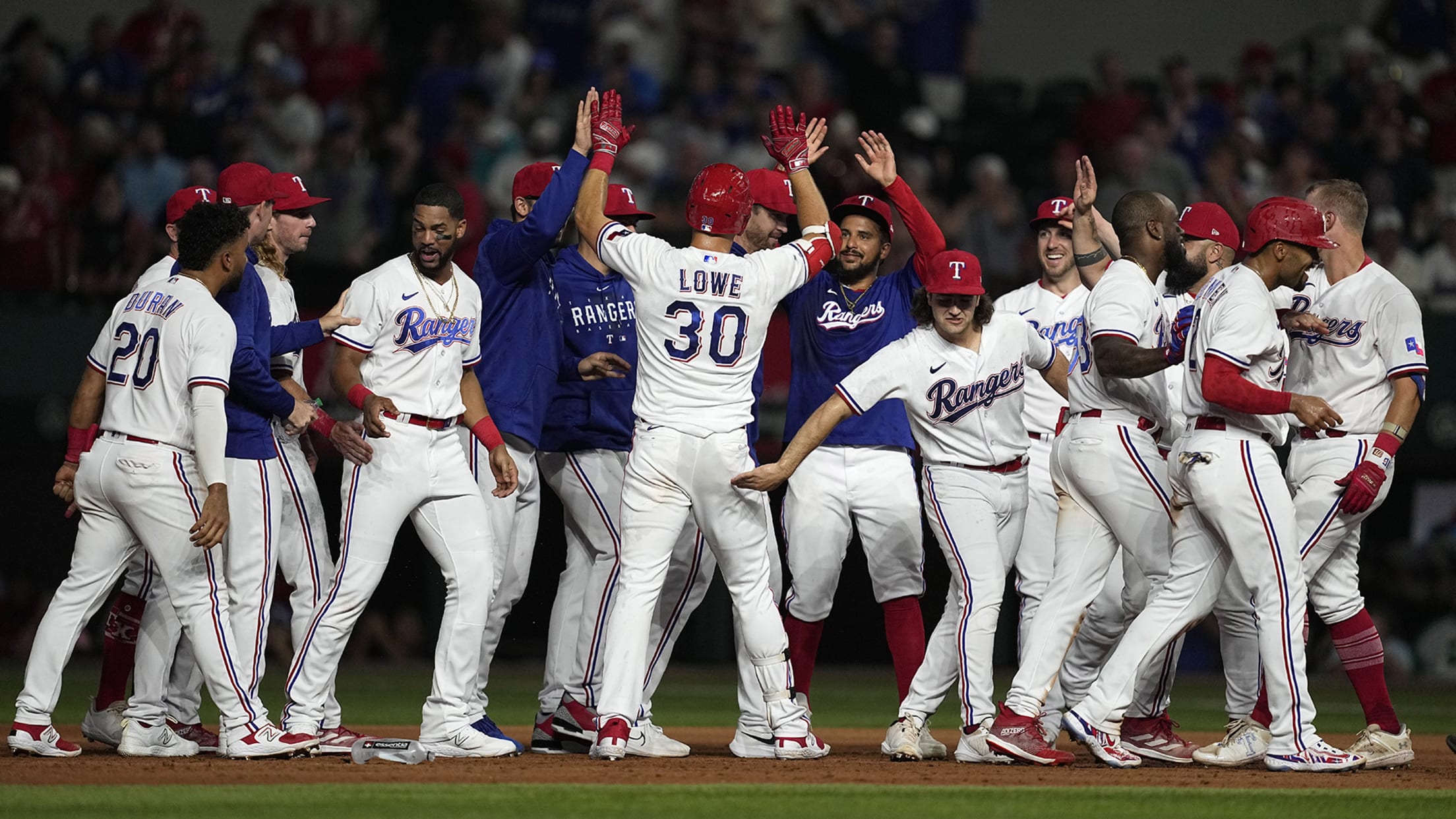 ARLINGTON -- Everything has seemed to go right for the Rangers this season. It's easy to feel that way when they've got the second-best record in the Majors (39-20) while sitting atop the American League West. In Texas' 4-3 win over St. Louis on Monday night at Globe Life Field,
Rays' off-day turns into McClanahan's MLB-best 9th win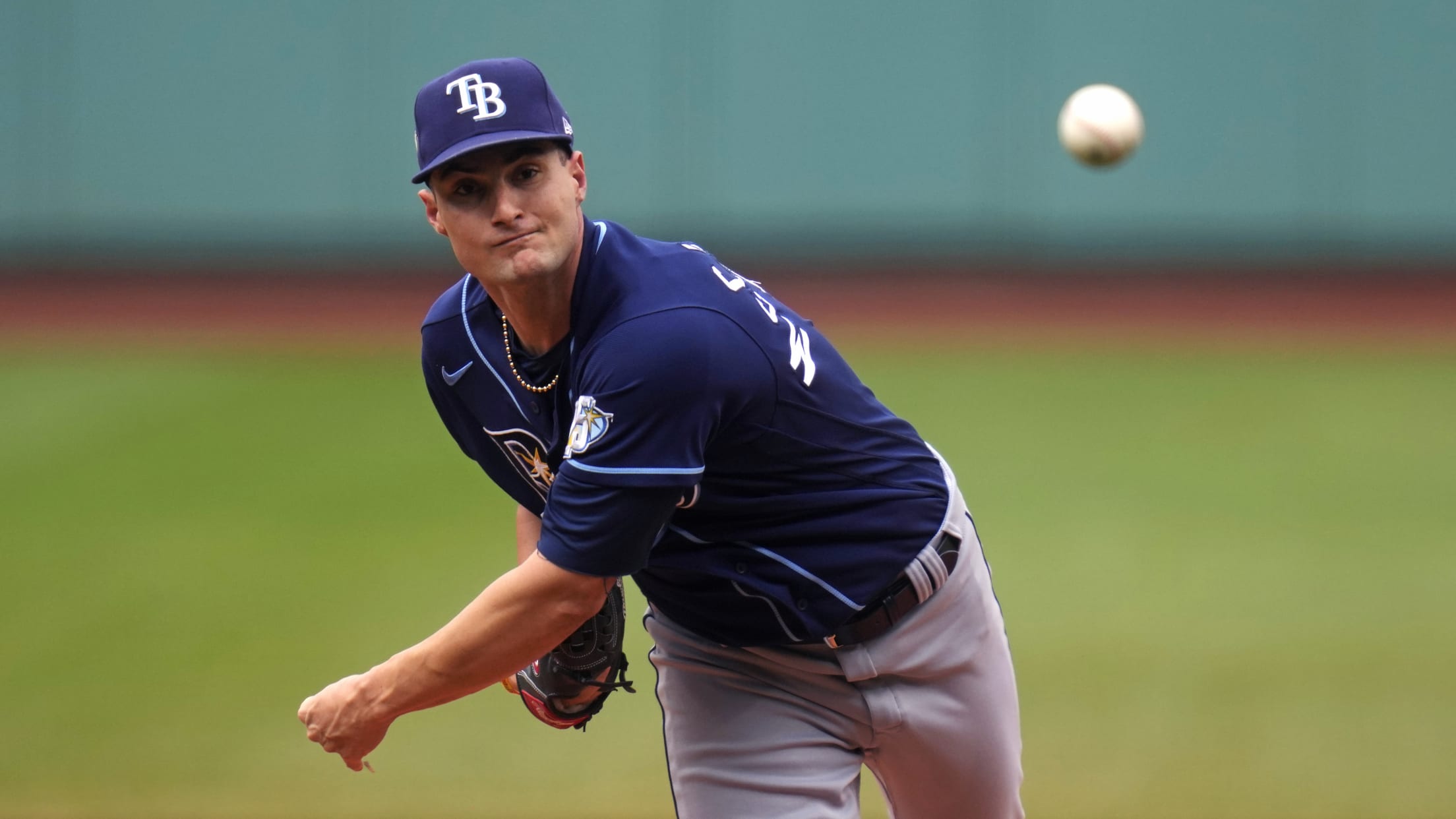 BOSTON -- When Friday's rained-out series opener was rescheduled for Monday afternoon, the Rays weren't necessarily thrilled about extending their week-long road trip and losing a scheduled day off. But that change did bring about one positive development. They got to send their ace to the mound in the series
Injuries: deGrom, Judge, Grisham, Rays, Strasburg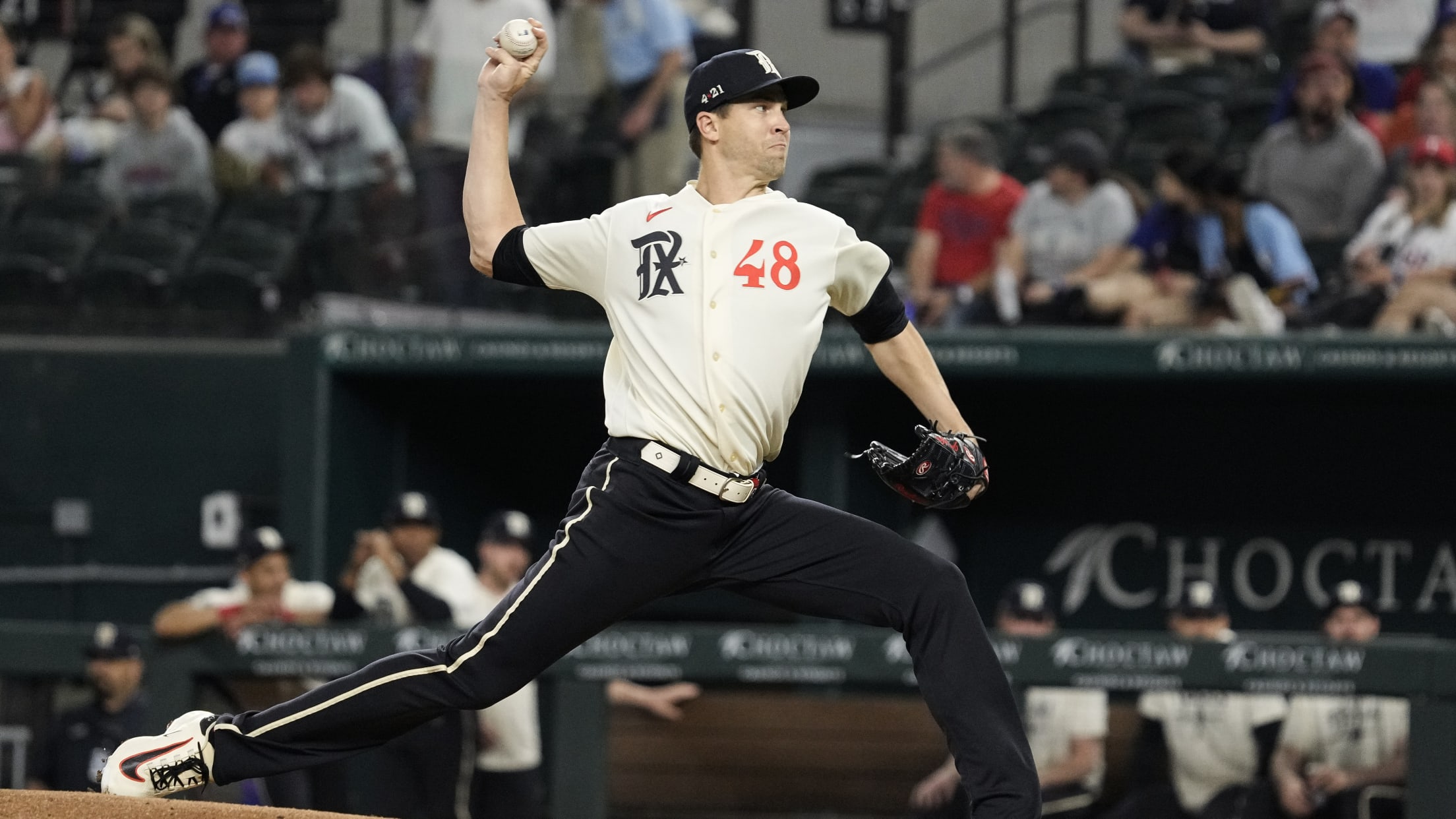 Stay up-to-date with all the latest news on injured and recovering players from across Major League Baseball.
Single-A Bradenton hosts June's Pipeline Game of the Month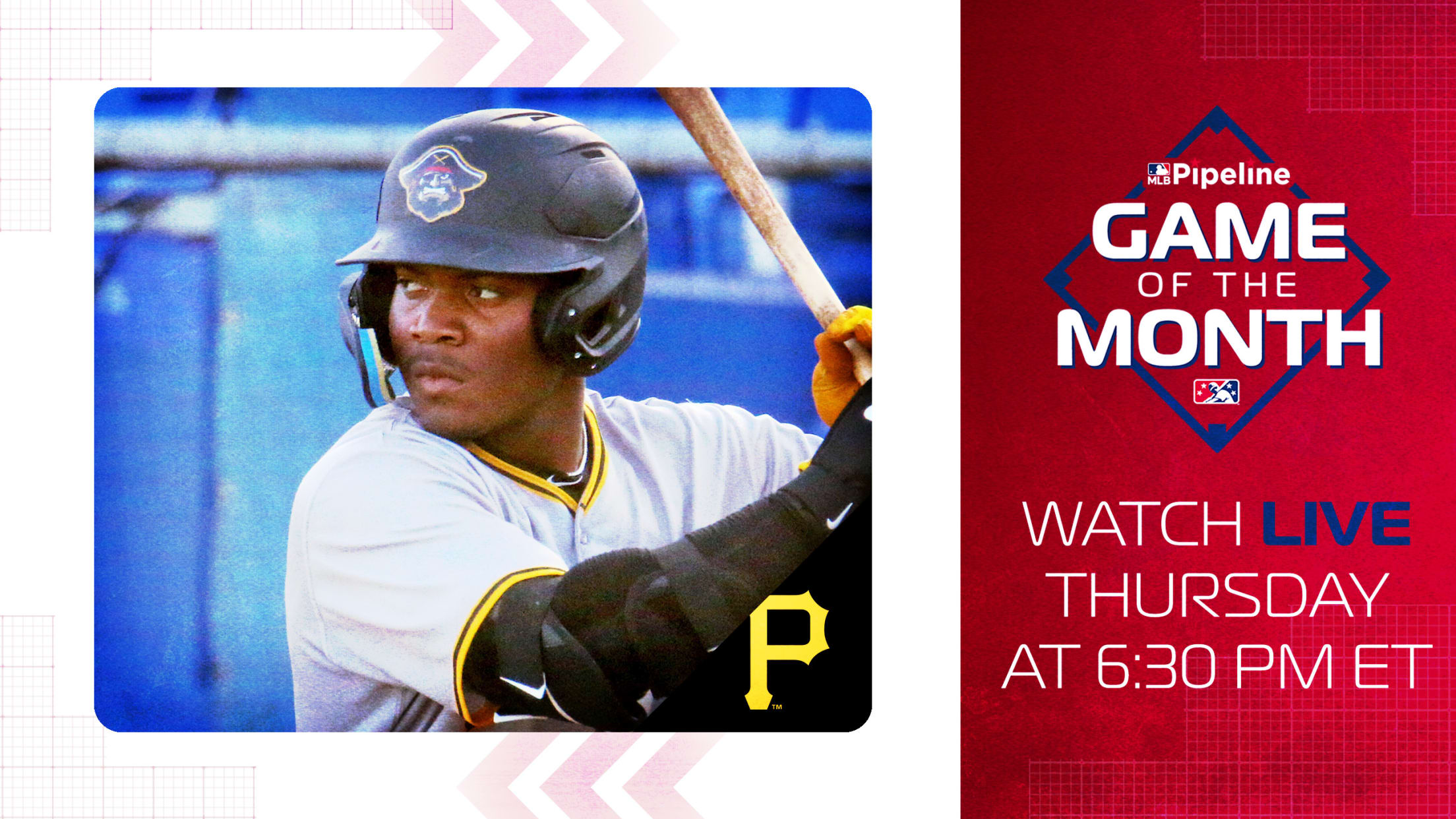 The journey from high school draftee to big leaguer can often be a long and lonely one. Even with the proliferation of prospect rankings, a player taken early in the first round can largely disappear from public view, at least in terms of watching him in action. For at least
Padres' tonic? A dose of Sánchez and Machado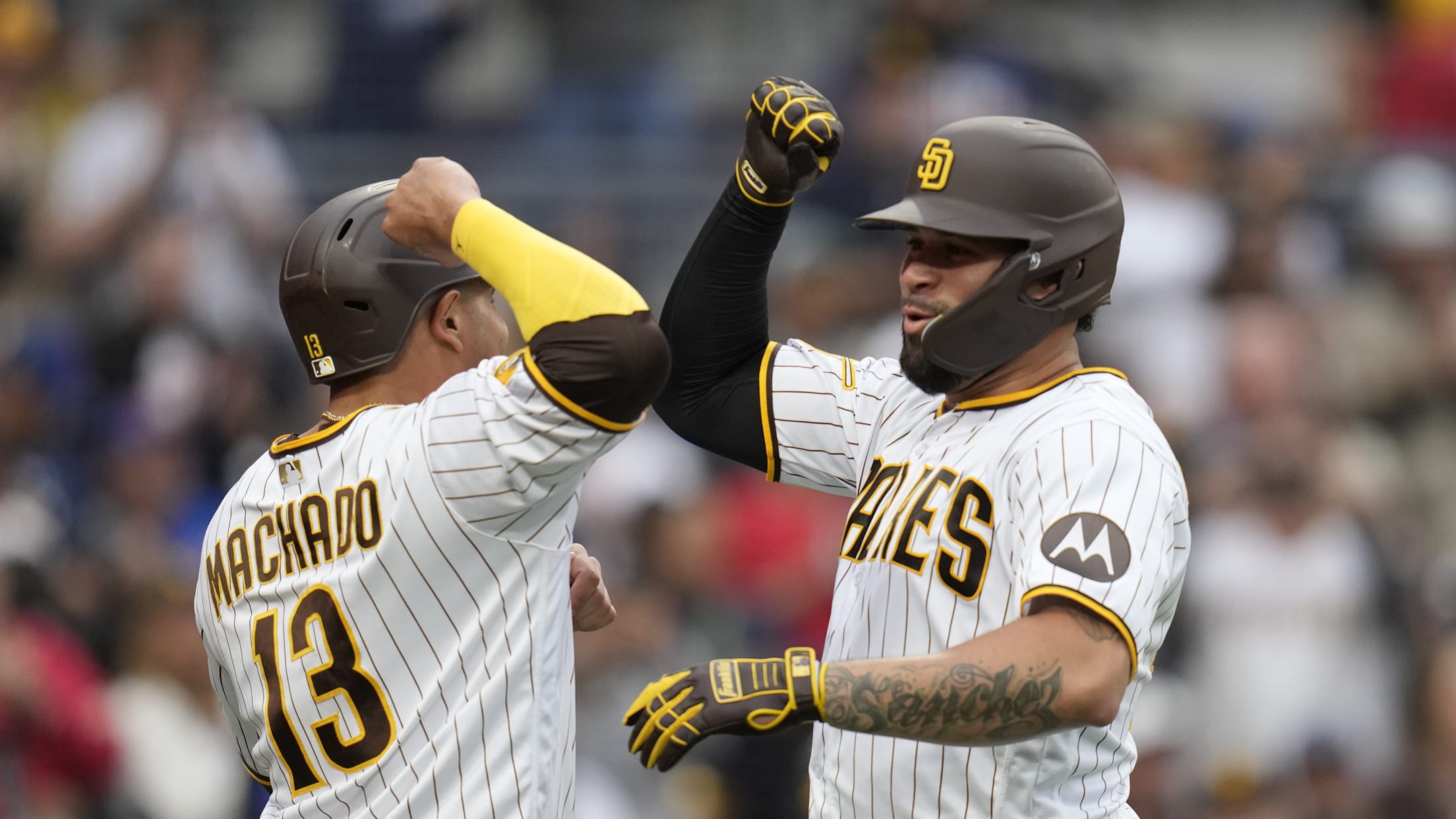 SAN DIEGO -- For all the early season shortcomings, there were always two obvious solutions in San Diego – two areas that, if they could be addressed, would go a long way toward curing what ails the Padres' offense: • The Padres needed more production out of the catcher spot
Could this top prospect start for Braves this weekend?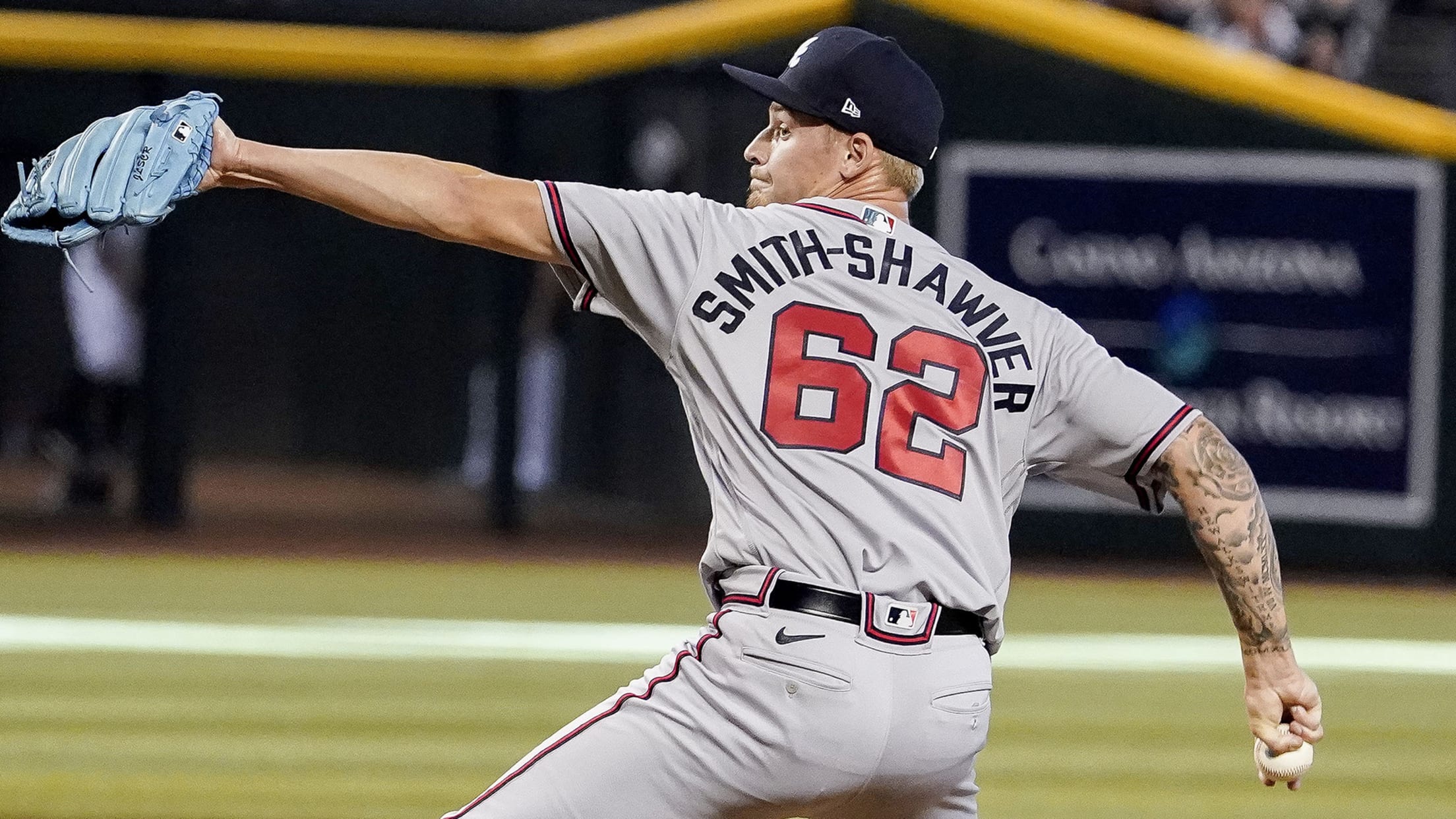 ATLANTA -- Now that Michael Soroka has shown he needs a little more time in the Minors, it looks like heralded prospect AJ Smith-Shawver might be just a few days away from his first career start. Smith-Shawver, who ranks as the Braves' No. 4 prospect per MLB Pipeline, impressed as
Everyone's fooled by the non-catch of the year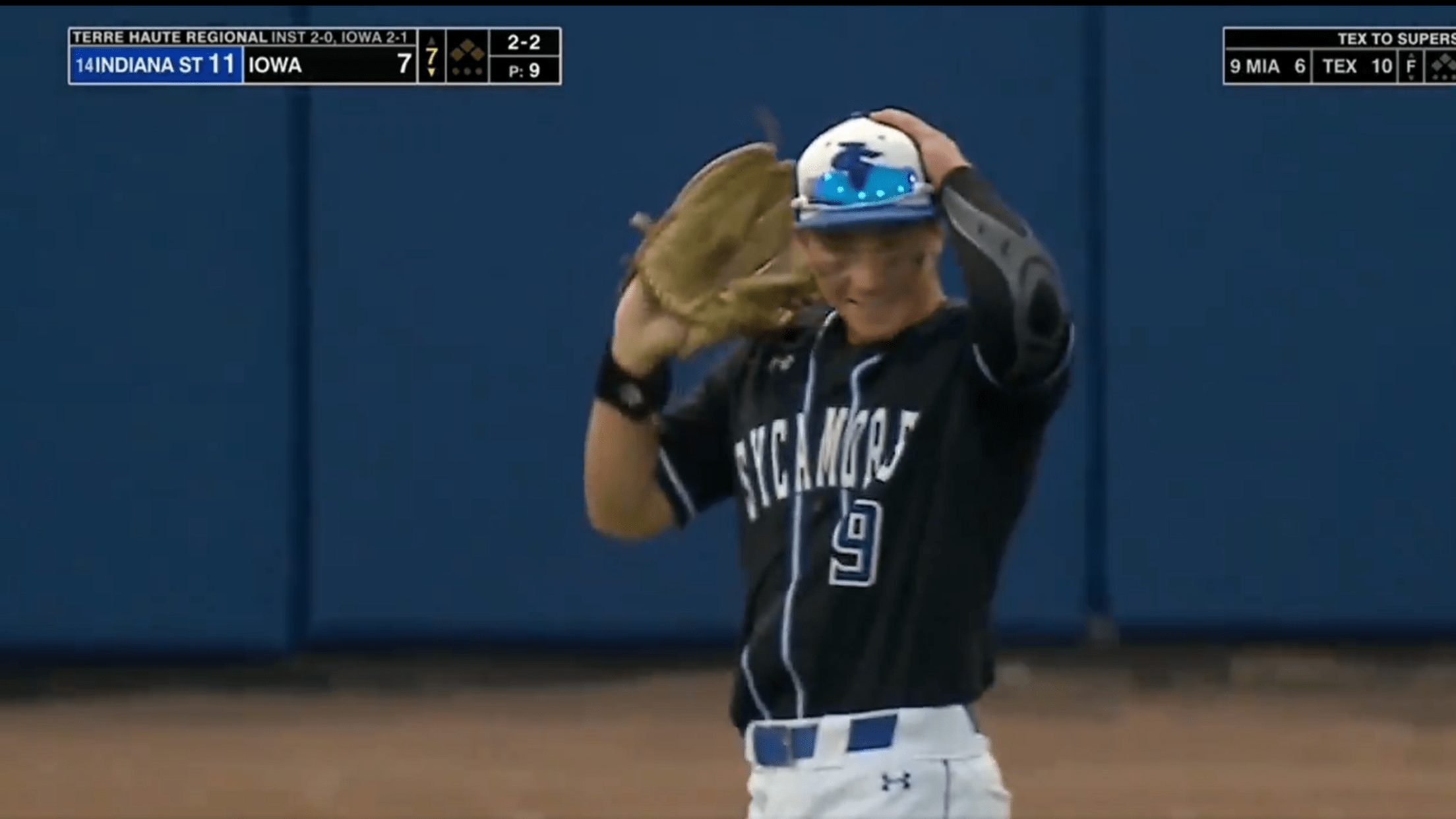 On Saturday, Indiana State's Adam Pottinger made a fantastic catch to rob Iowa's Brayden Frazier of a home run in the team's Terre Haute Regional matchup in the College Baseball World Series.
Pujols named special assistant to Commissioner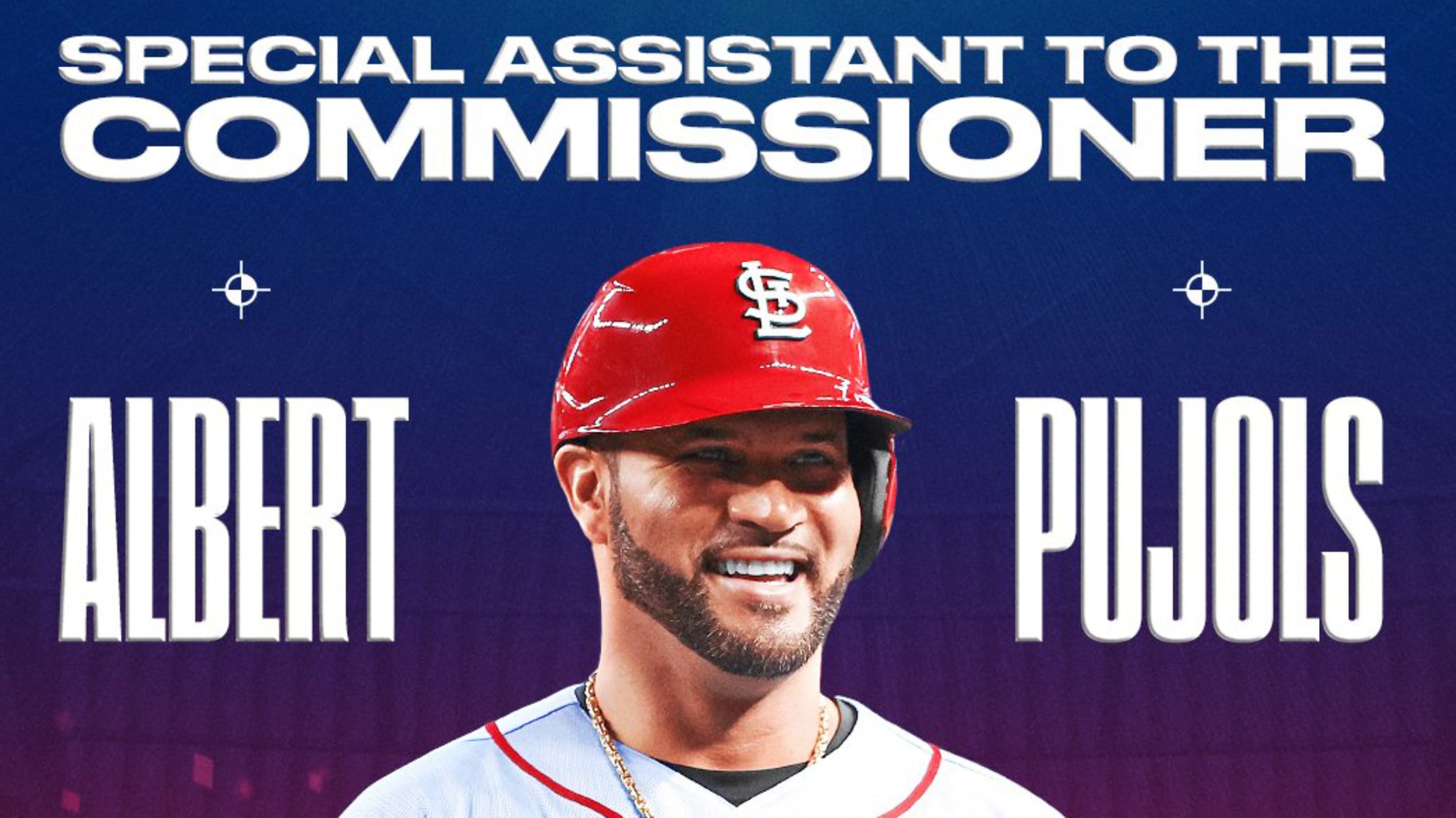 Commissioner Rob Manfred announced Monday that Major League Baseball has named Albert Pujols as special assistant to the Commissioner. Pujols will consult with MLB on a range of topics, including player relations and issues regarding his home country, the Dominican Republic. As part of his role, Pujols will also serve
Philly native Middleman to join Phillies ownership as limited partner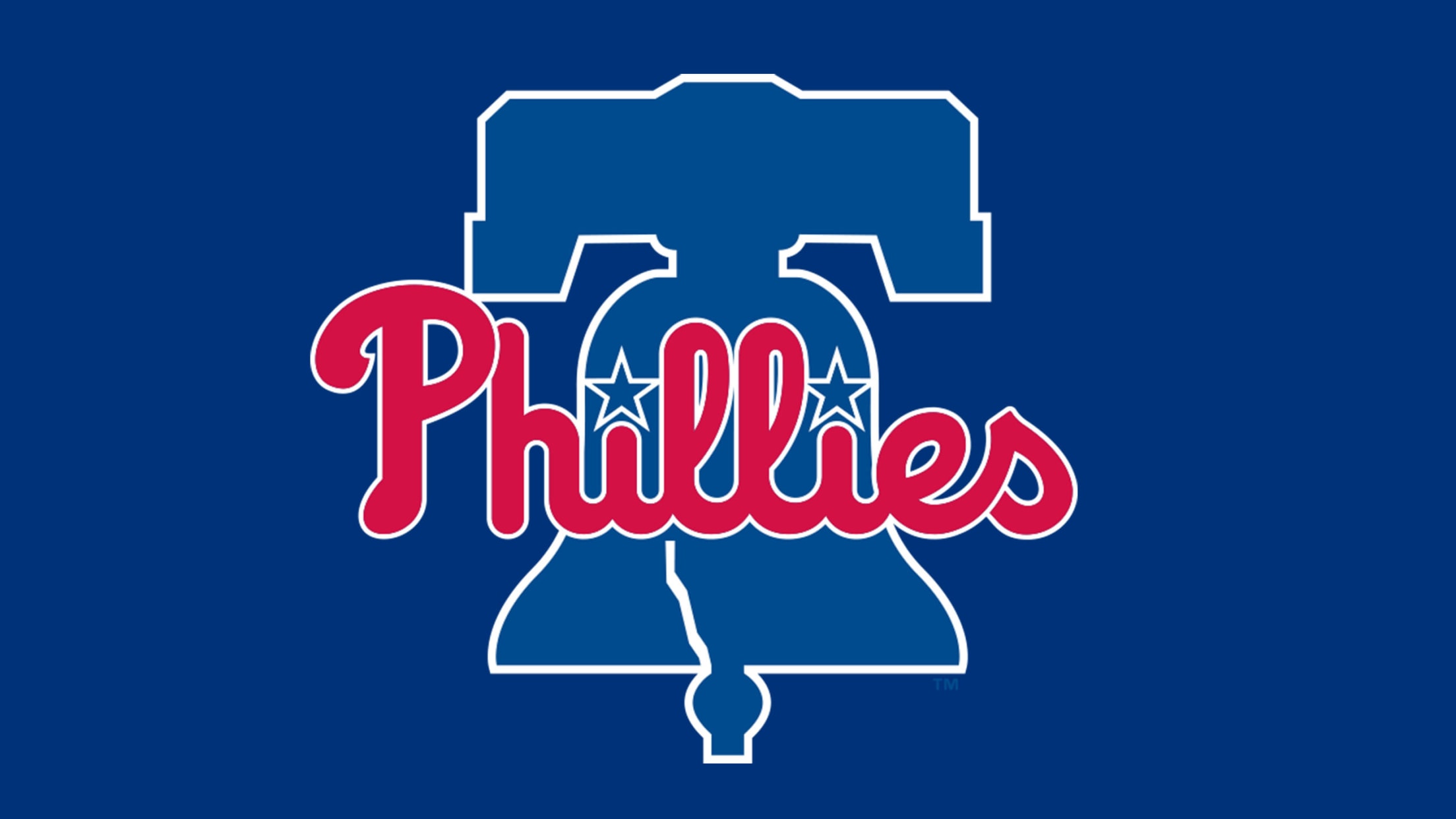 PHILADELPHIA -- The Phillies are planning the first significant addition to their ownership group since the Middleton family in 1994. Sources told MLB.com that the Buck family plans to sell a third of its interest in the team to Stanley C. Middleman, a Philadelphia native and Temple University graduate who
Schneider on Manoah following 1-out start: 'Everything is on the table'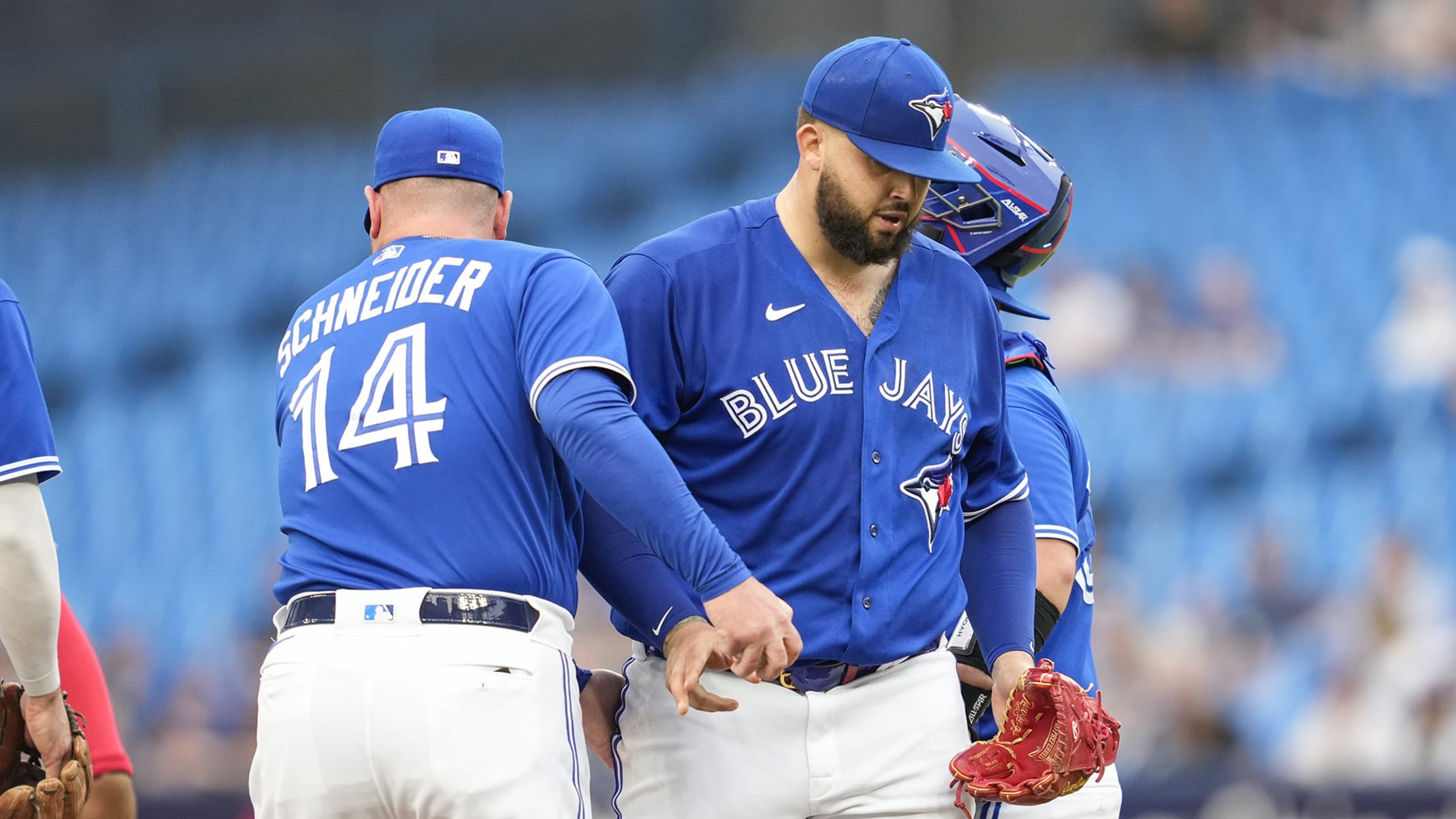 TORONTO -- For two months, Alek Manoah has been careening all over the road, barely staying within those white and yellow lines. Monday night at Rogers Centre, he may have finally crashed. Manoah recorded just one out, allowing six runs on seven hits including a grand slam. The 11-4 loss
How many runs?! Rookie-ball Guardians open season with 28-run barrage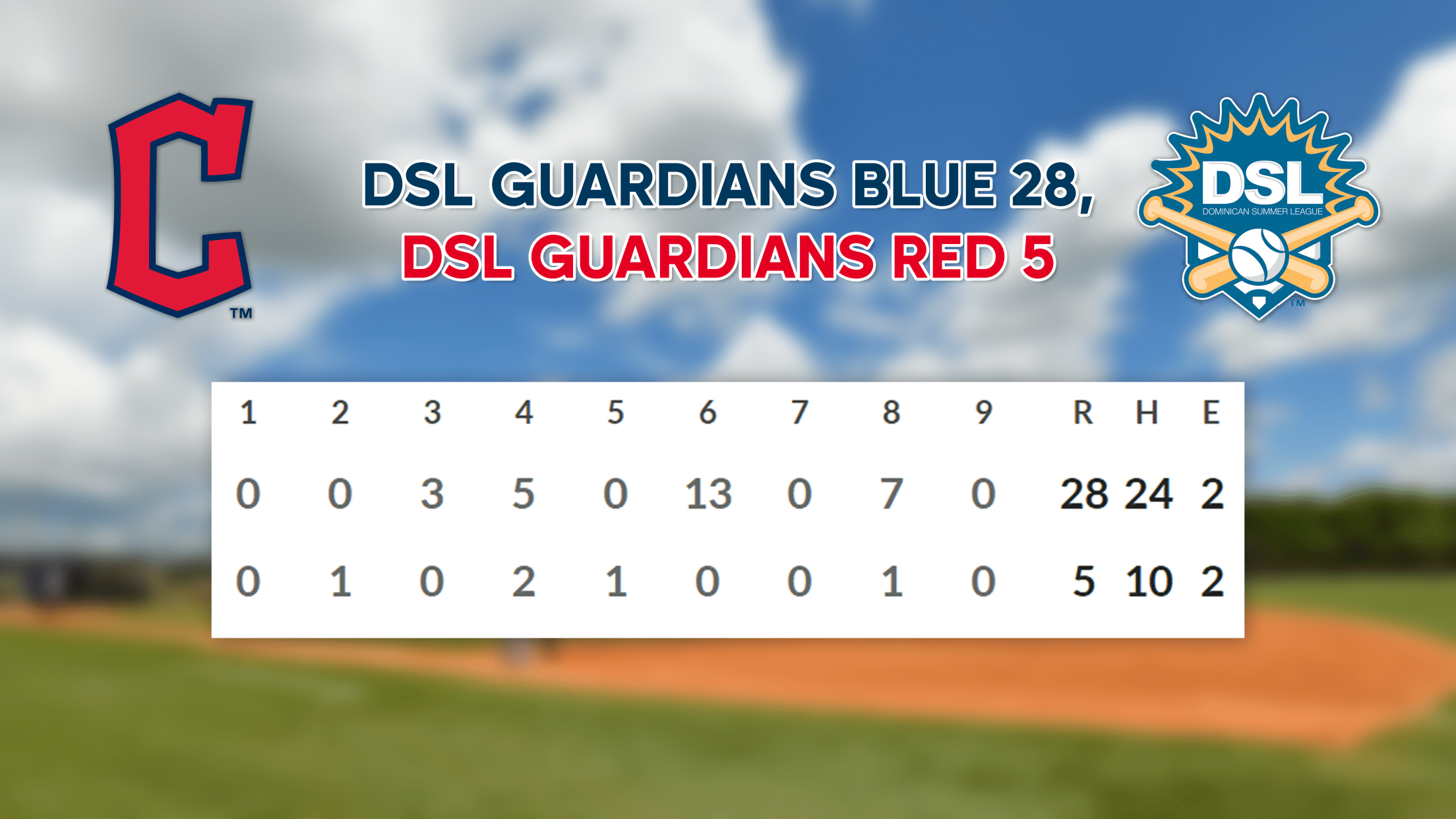 There is nothing like Opening Day, and the Rookie-level Guardians Blue had one for the ages in the Dominican Summer League on Monday. Cleveland's DSL affiliate came out of the gate swinging in its inter-organizational opener against the DSL Guardians Red … and swinging, and swinging and swinging. When they