Hall of Fame hurler Gaylord Perry passes away at 84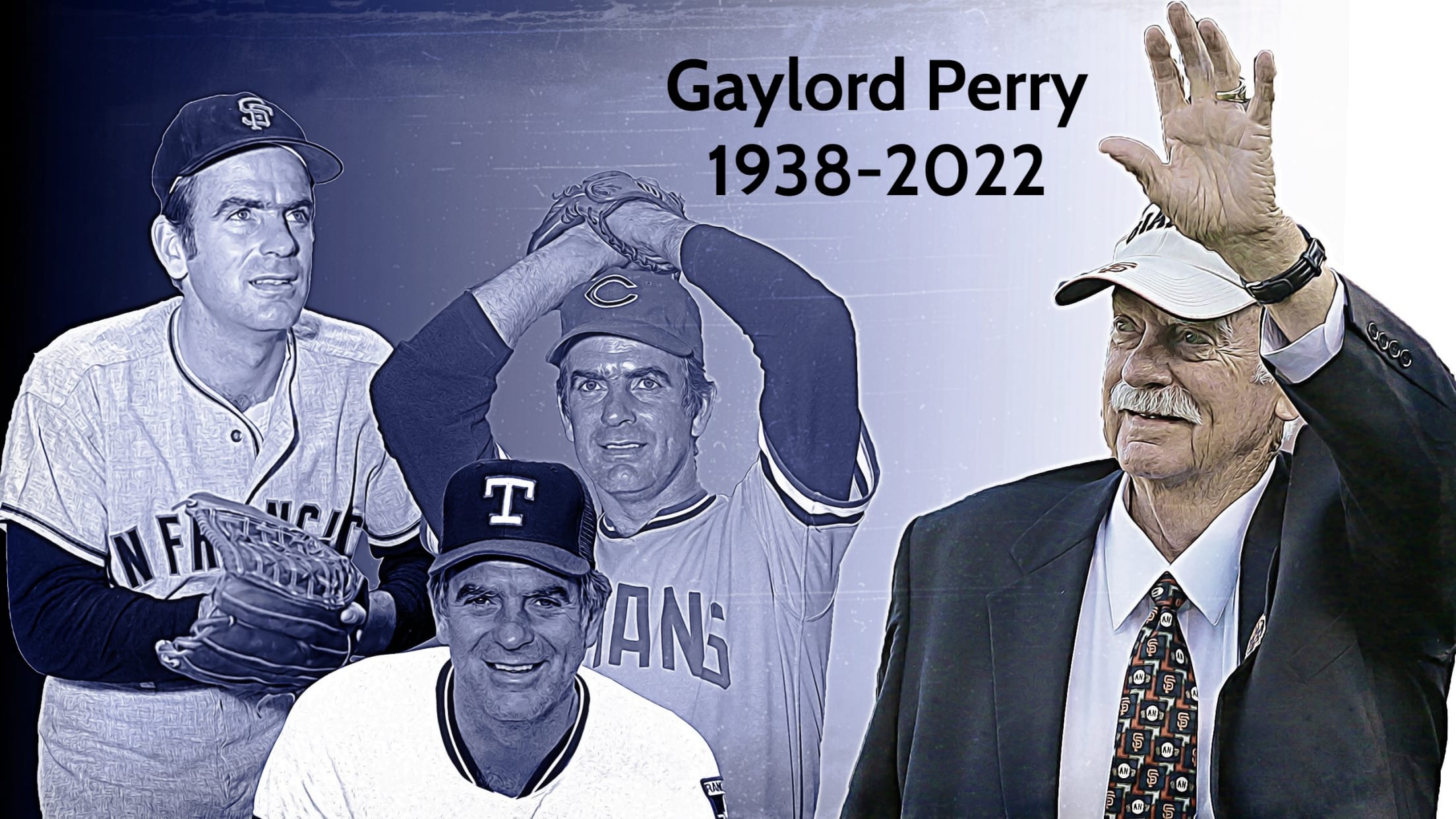 Gaylord Perry, whose Hall of Fame pitching career will be forever linked with the spitball, died at his home in Gaffney, S.C., of natural causes. He was 84. Perry remained vigorous during most of his retirement, as he worked on his farm in Spruce Pine, N.C. He also religiously attended
After moon landing, Gaylord Perry shocked everyone
Manager Dark said, 'There'll be a man on the moon before he hits a home run,' and he was right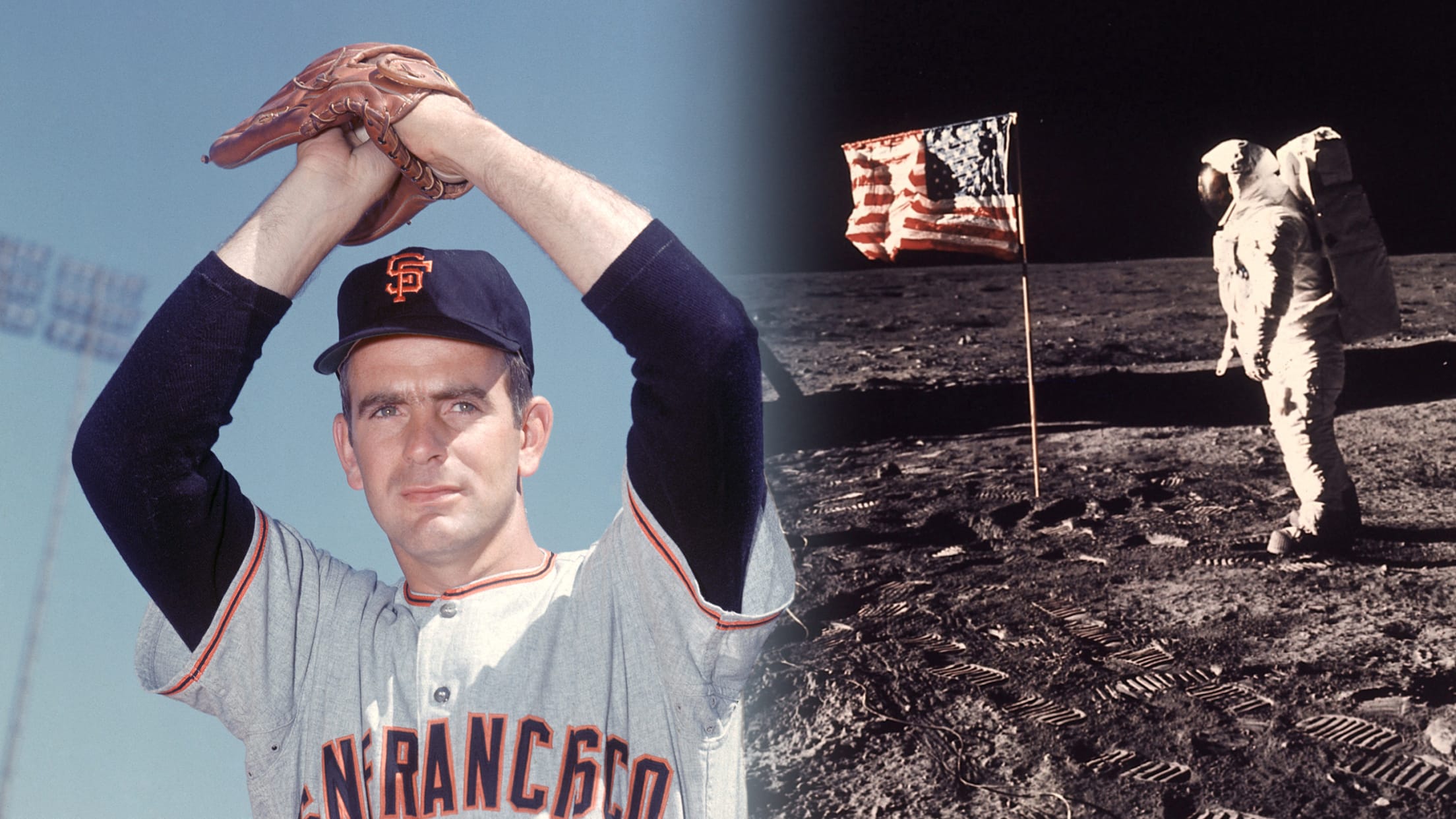 A version of this story was originally published in 2019. On July 20, 1969, most Americans were consumed by the event of a lifetime: the Apollo 11 lunar landing. The Giants were no different. Giants groundskeeper Matty Schwab found space in his work area underneath the right-field grandstand at San
13 players who might benefit from change of scenery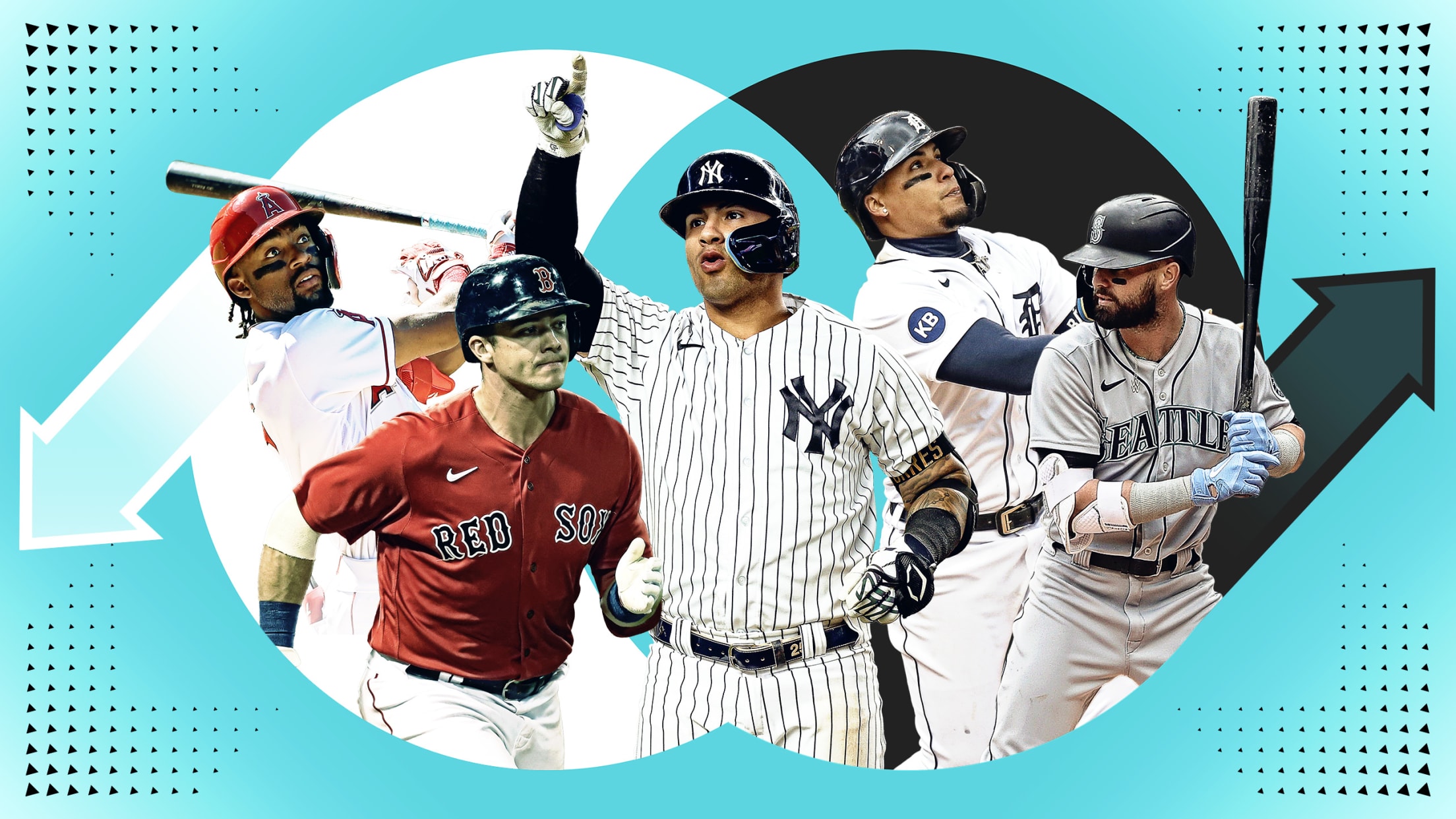 Sometimes things don't work out. Or they stop working. And that's certainly true in professional sports, where it is difficult to form a long-standing relationship between a player and a team. For whatever reason -- comfort or coaching or some quirk -- there are certain players who only prove capable
Rumors: Judge, deGrom, Trea, Haniger, Bogaerts
LATEST FREE AGENT & TRADE RUMORS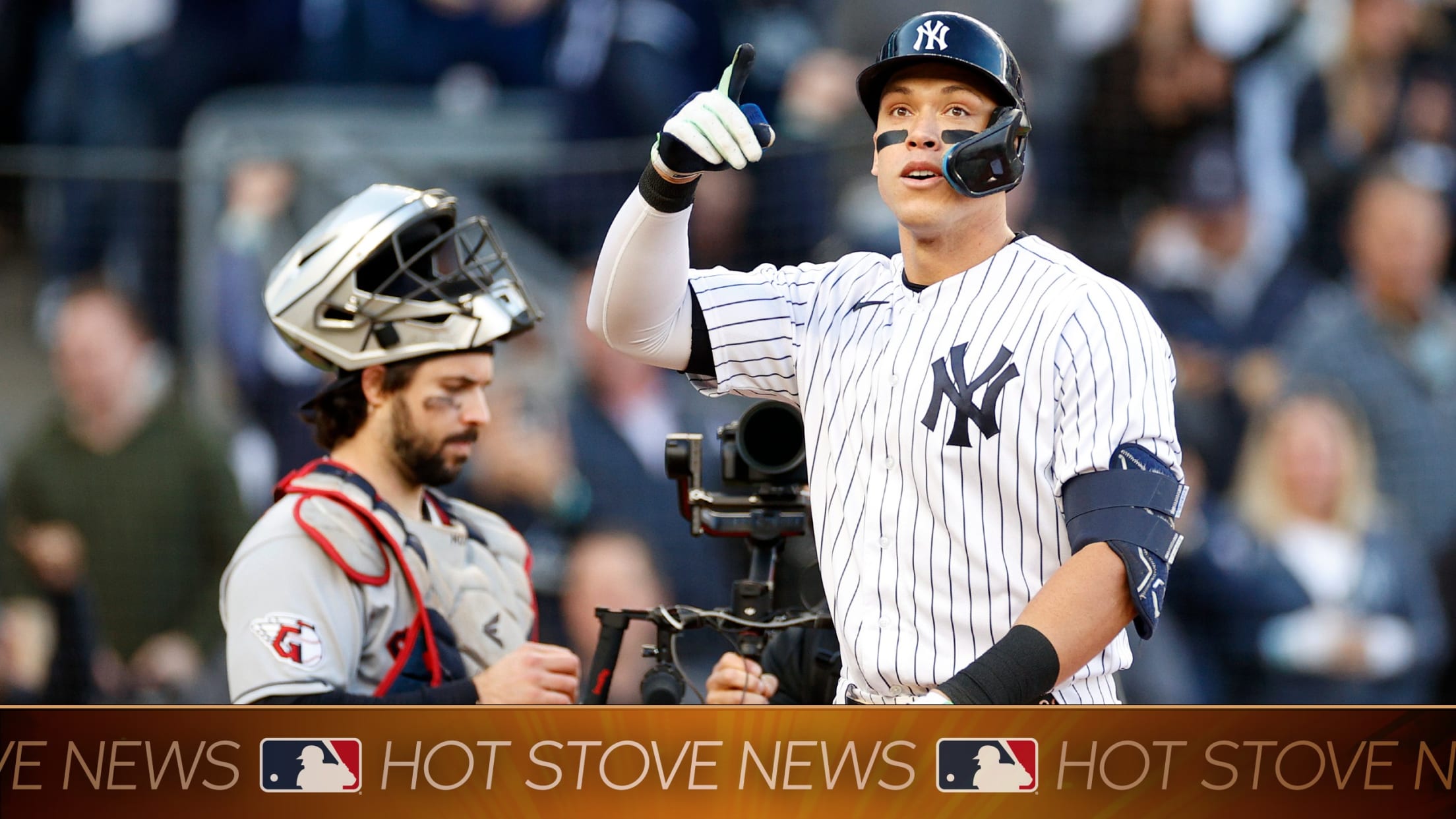 We're keeping track of all the latest free agent and trade rumors.
Here are 7 potential landing spots for Bogaerts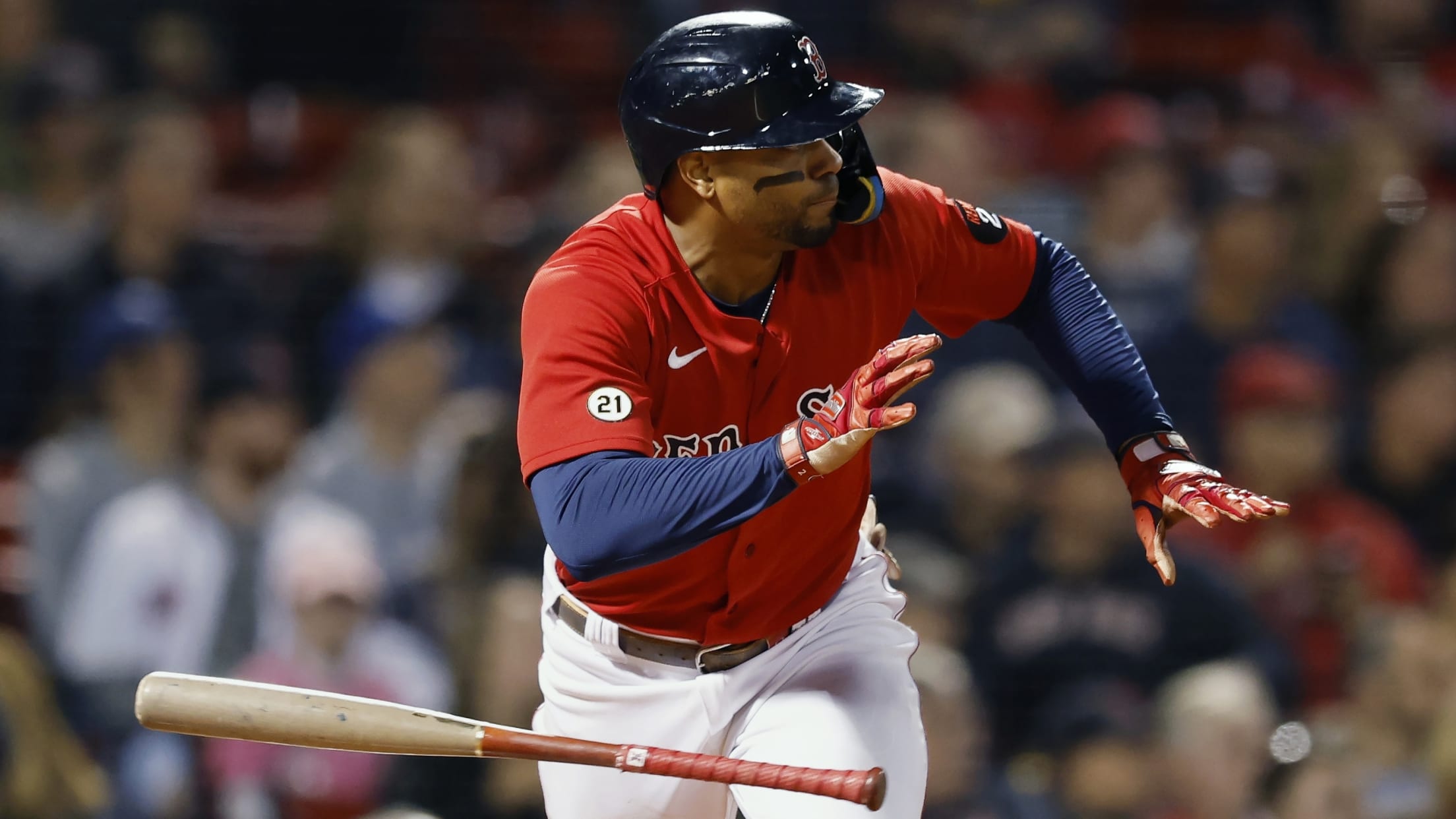 With the Winter Meetings set to begin Sunday in San Diego, we're taking a close look at some of the most prominent players who are free agents. Name: Xander Bogaerts Position: Shortstop Team: Boston Red Sox Age (as of Opening Day 2023): 30 2022 stats: .307/.377/.456, 15 HRs, 73 RBIs,
US pitching staff taking shape as Webb, Pressly commit to Classic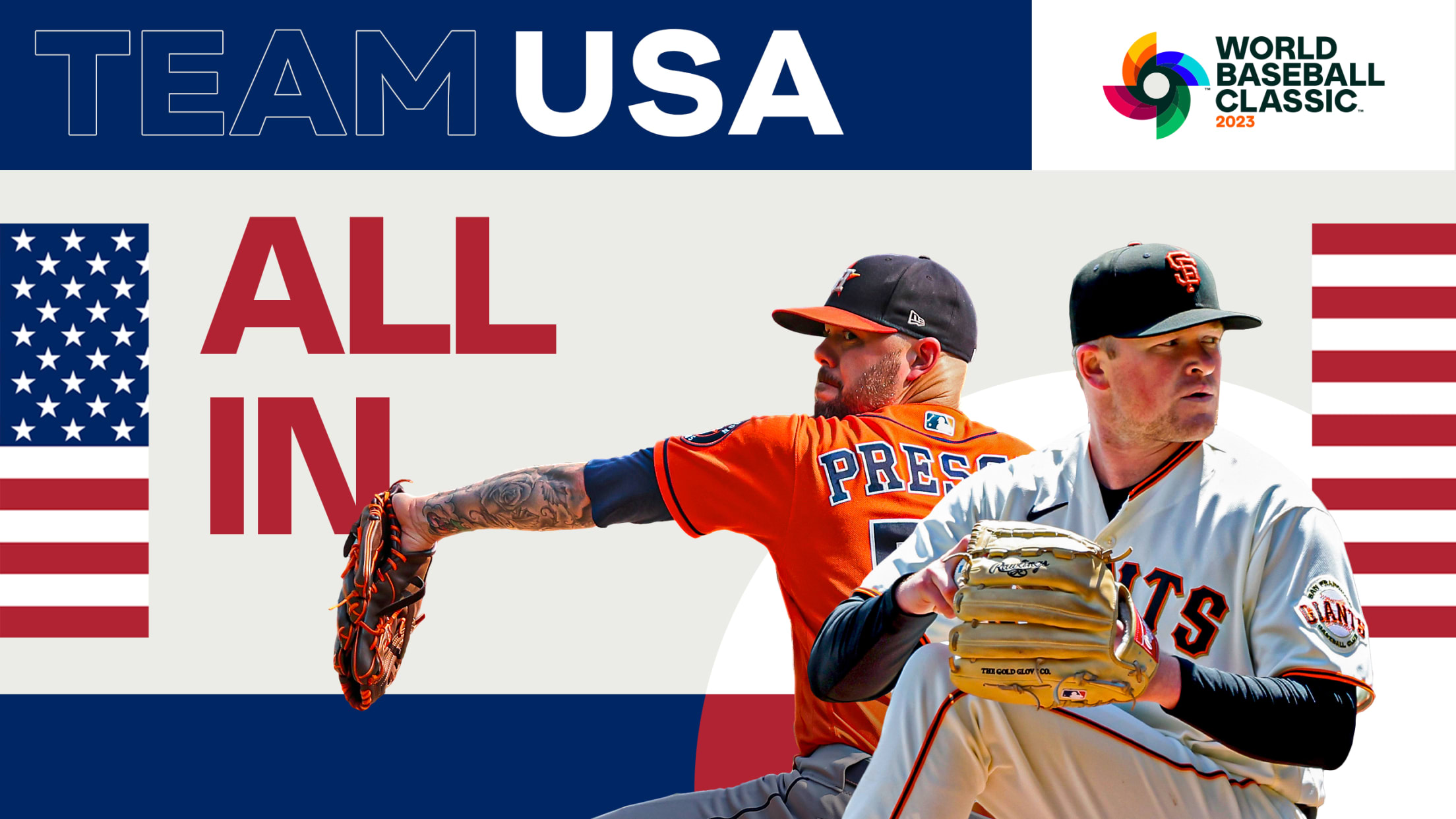 With the World Baseball Classic set to begin in less than 100 days, team rosters are beginning to take shape. After Nestor Cortes and Adam Wainwright were announced earlier this week, two more arms committed to Team USA on Thursday with Giants starter Logan Webb and Astros closer Ryan Pressly
Insiders optimistic deGrom stays with Mets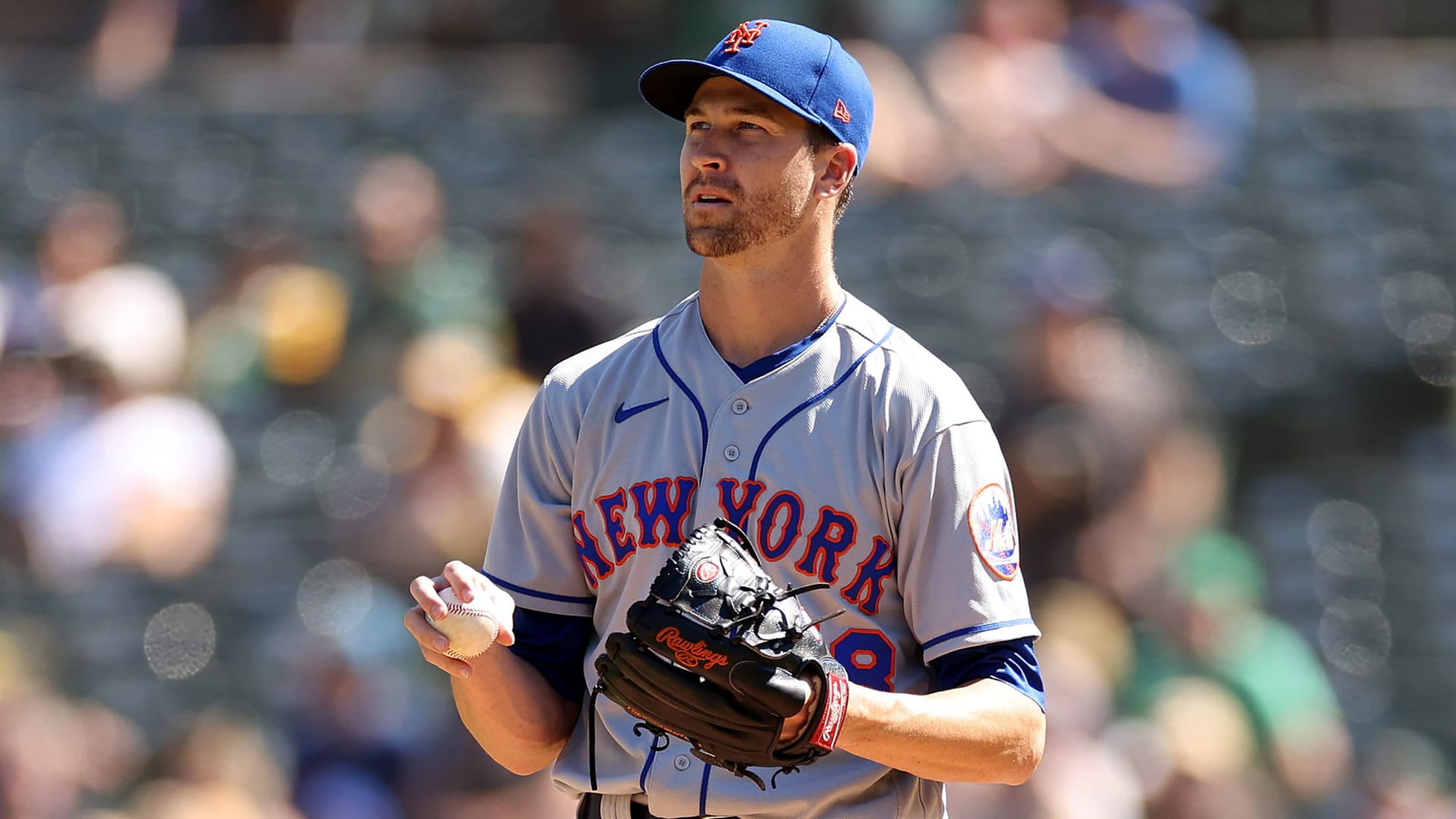 Two-time Cy Young Award winner Jacob deGrom has opted out of his contract with the Mets to become a free agent. MLB.com is tracking all the latest rumors surrounding the 34-year-old.
Who won these past Winter Meetings blockbusters?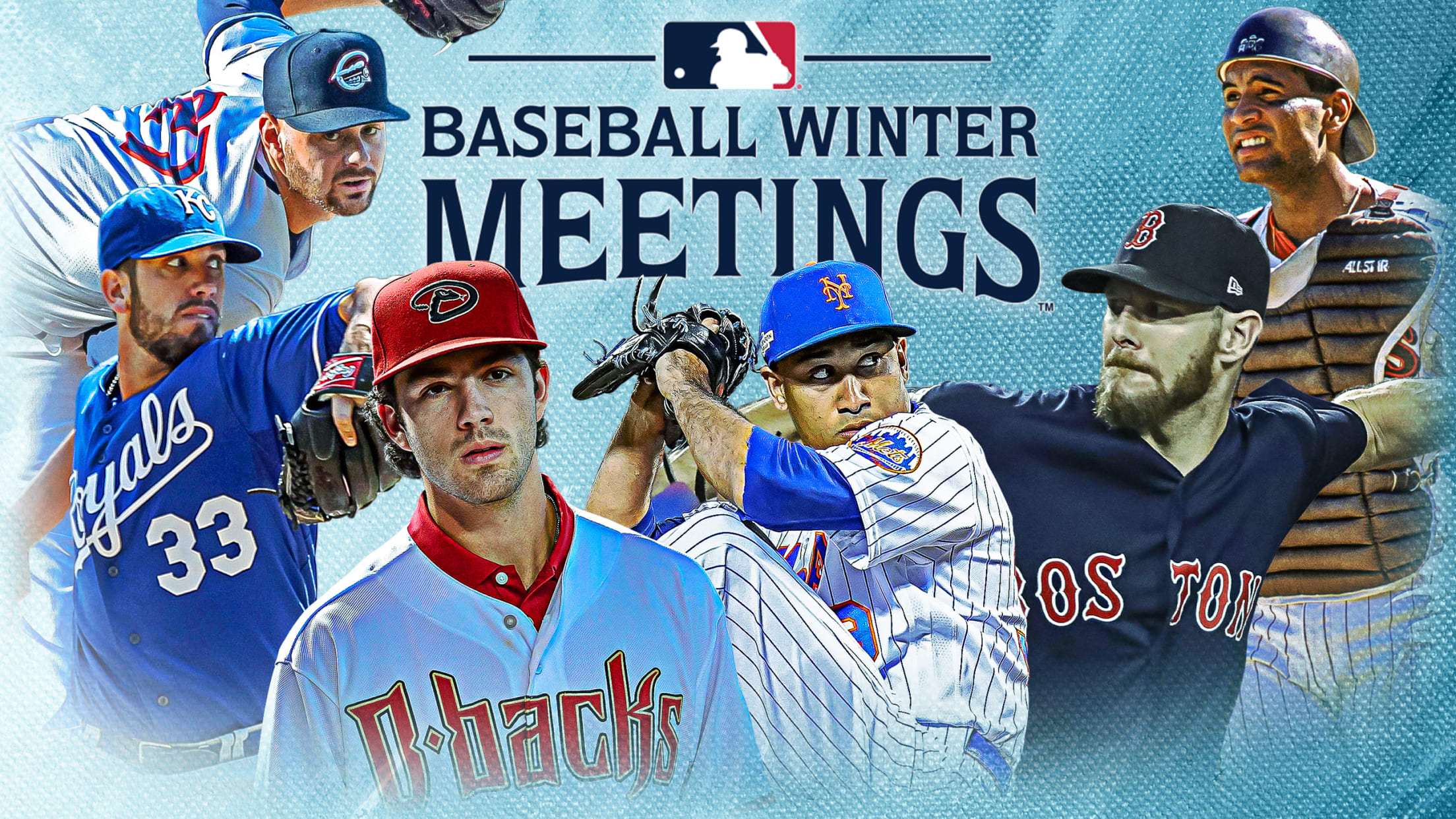 The baseball world will descend on San Diego next week with the 2022 Winter Meetings set to kick off on Sunday. Some of the biggest trades involving prospect hauls have taken place in past Winter Meetings deals, and while this year is lining up to follow suit, Jim Callis and
Boyd returning to Tigers on 1-year deal (source)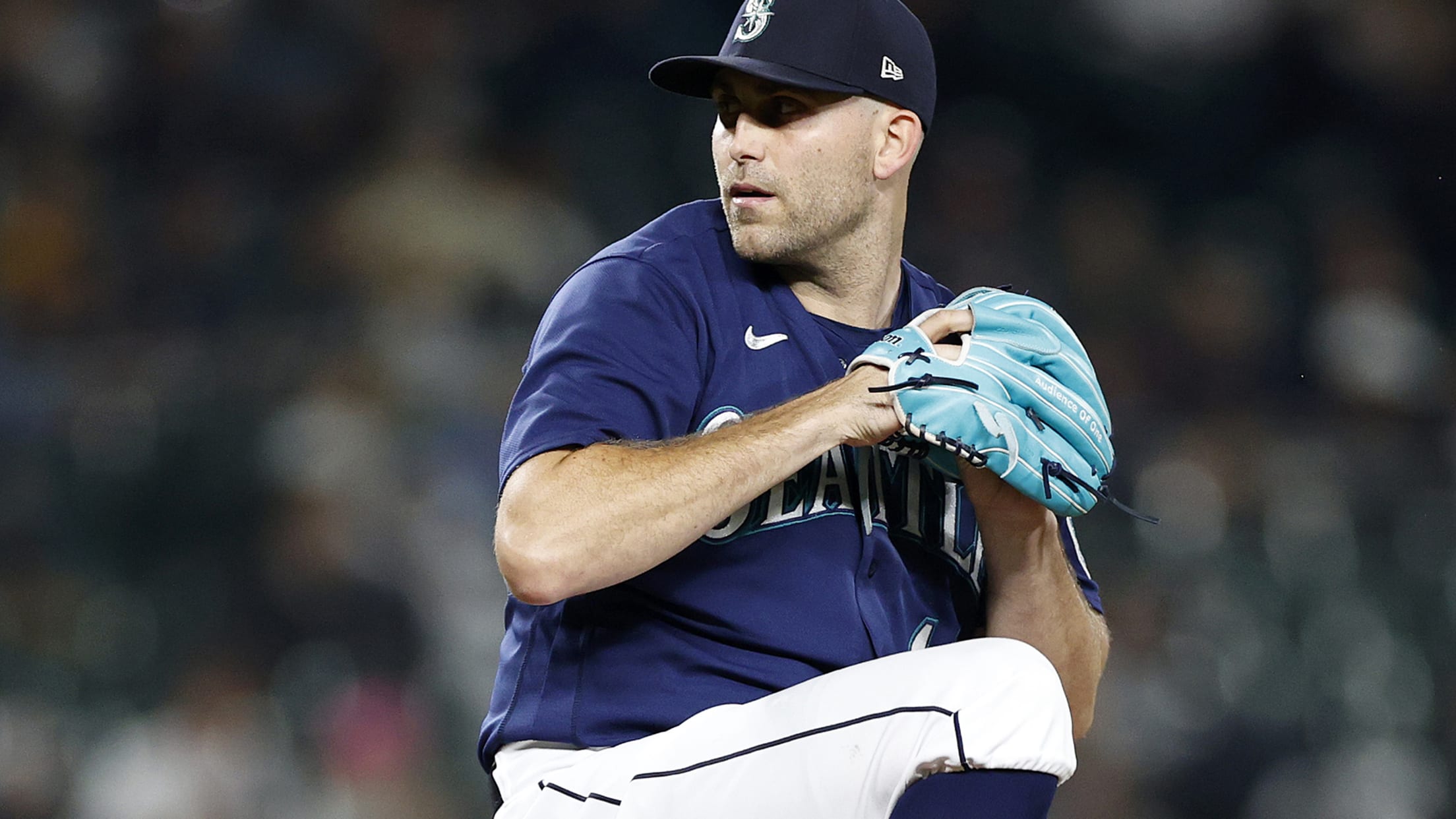 DETROIT -- The Tigers' search for starting pitching led back to a familiar face. Left-hander Matthew Boyd, Detroit's Opening Day starter in 2020 and 2021, is in agreement on a one-year contract to return to the club, sources told MLB.com. The deal is worth $10 million plus another $1 million
With chance at Hall, Mattingly merits the call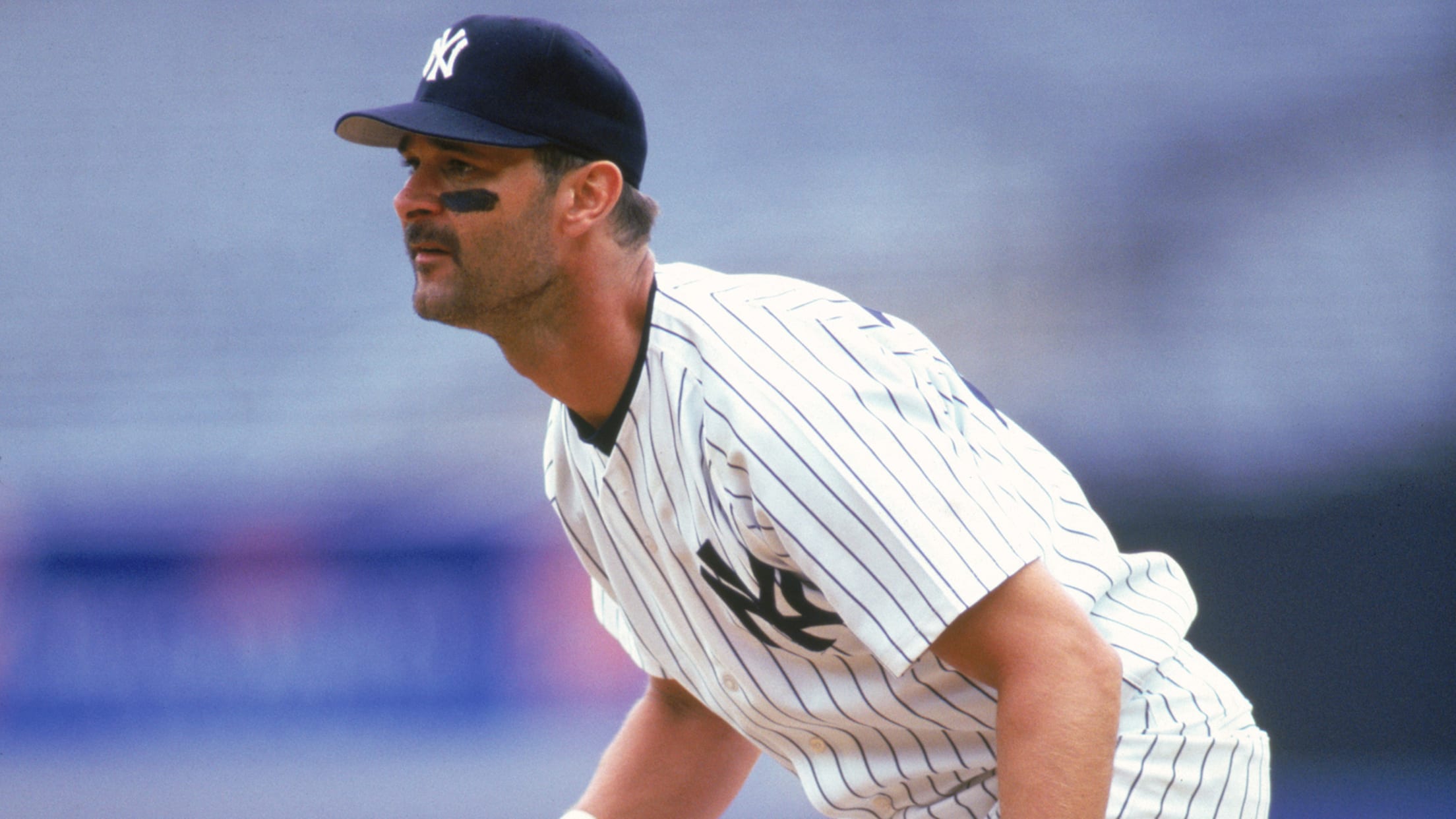 The 16 members of the Contemporary Baseball Era Committee will meet this Sunday in San Diego to consider the Hall of Fame candidacies of players, some of them legendary players, who were not elected when they were on the Baseball Writers' Association of America ballots. The candidates this year, in
This club is making 'strong push' for Correa (report)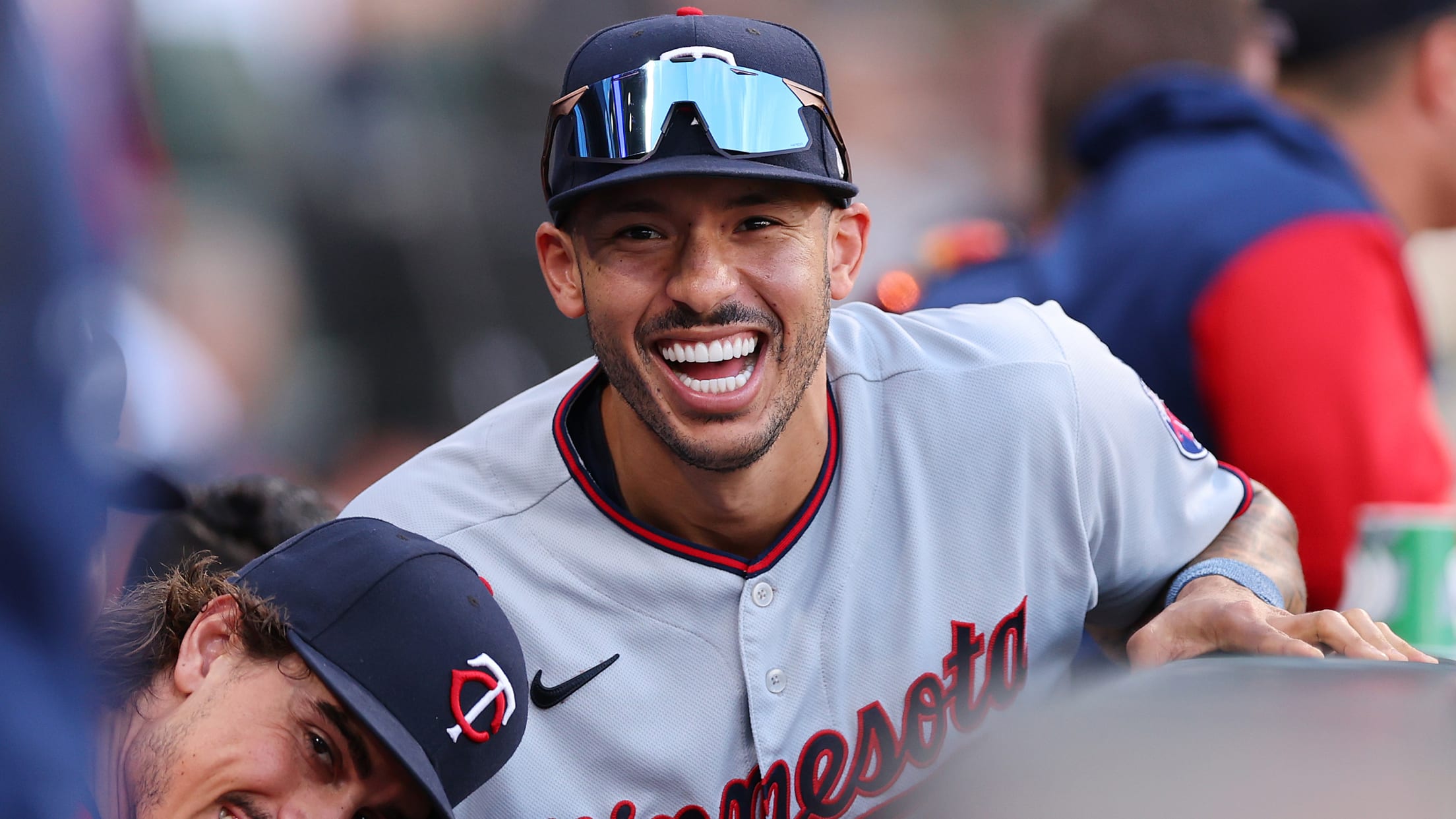 Carlos Correa has opted out of his contract with the Twins to become a free agent, and MLB.com is tracking the latest rumors surrounding the 28-year-old shortstop. Read all about Correa here.
10 top moments from Gaylord Perry's career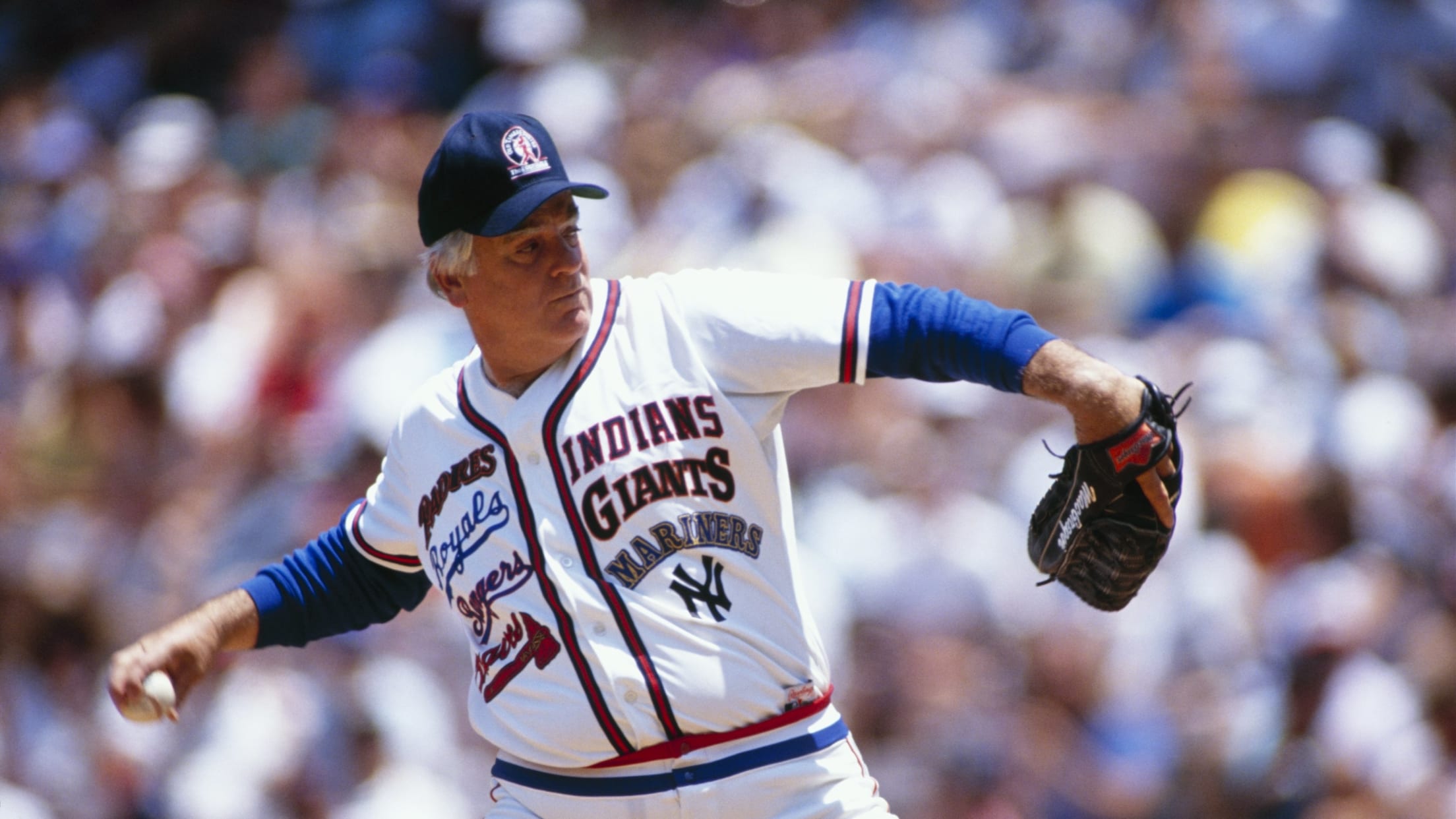 Gaylord Perry became familiar with the notion that reaching the Major Leagues is difficult, but staying there is harder. The Hall of Fame right-hander, who died Thursday at age 84, spent 22 years in the big leagues. But Perry's first two years with the Giants, 1962 and '63, were interrupted
Top two '22 picks Holliday or Jones -- who ya got?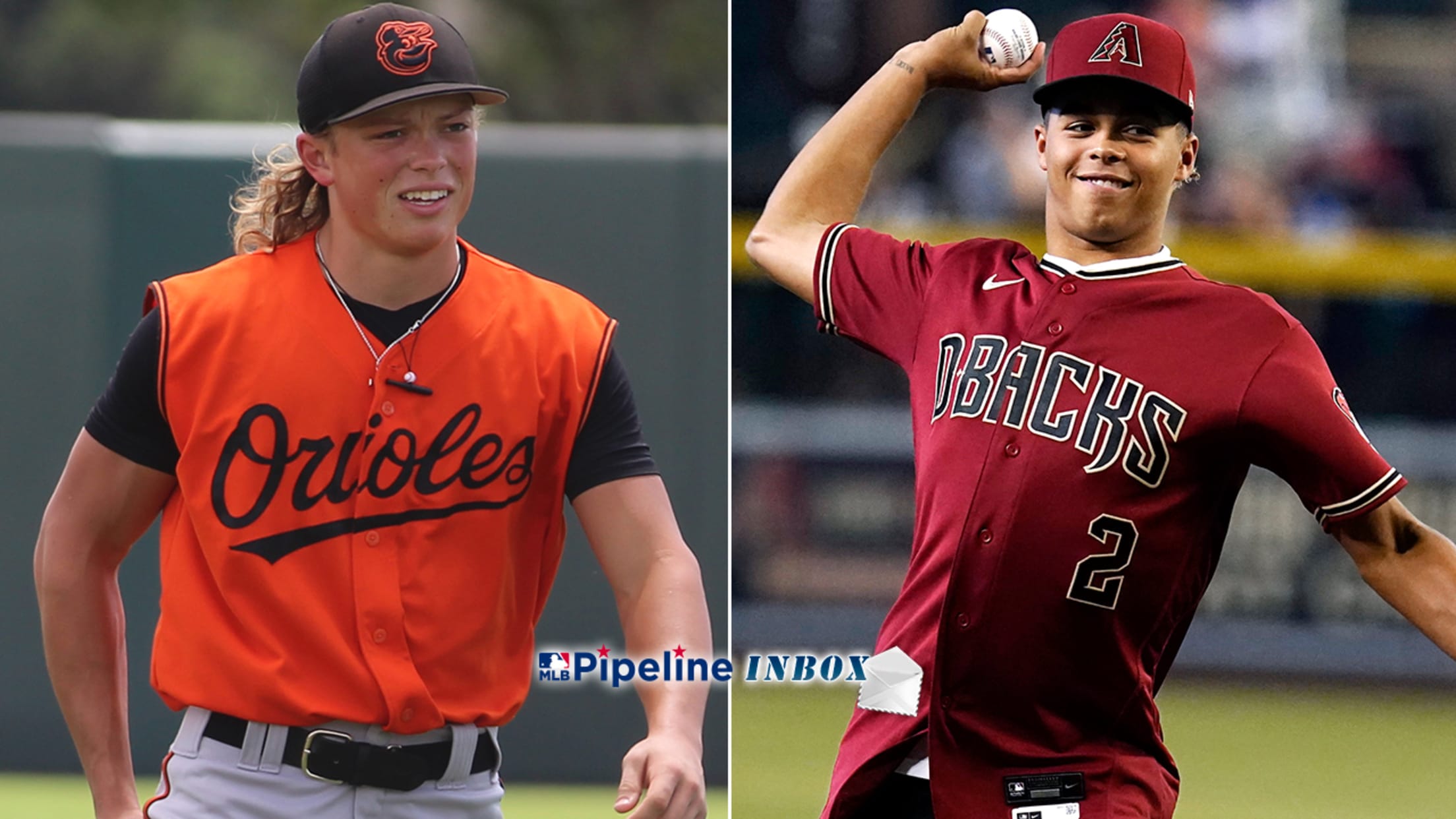 The Winter Meetings start Sunday in San Diego and before the Hot Stove heats up, let's delve into your prospect questions ...
Giants still a legitimate threat to sign Judge?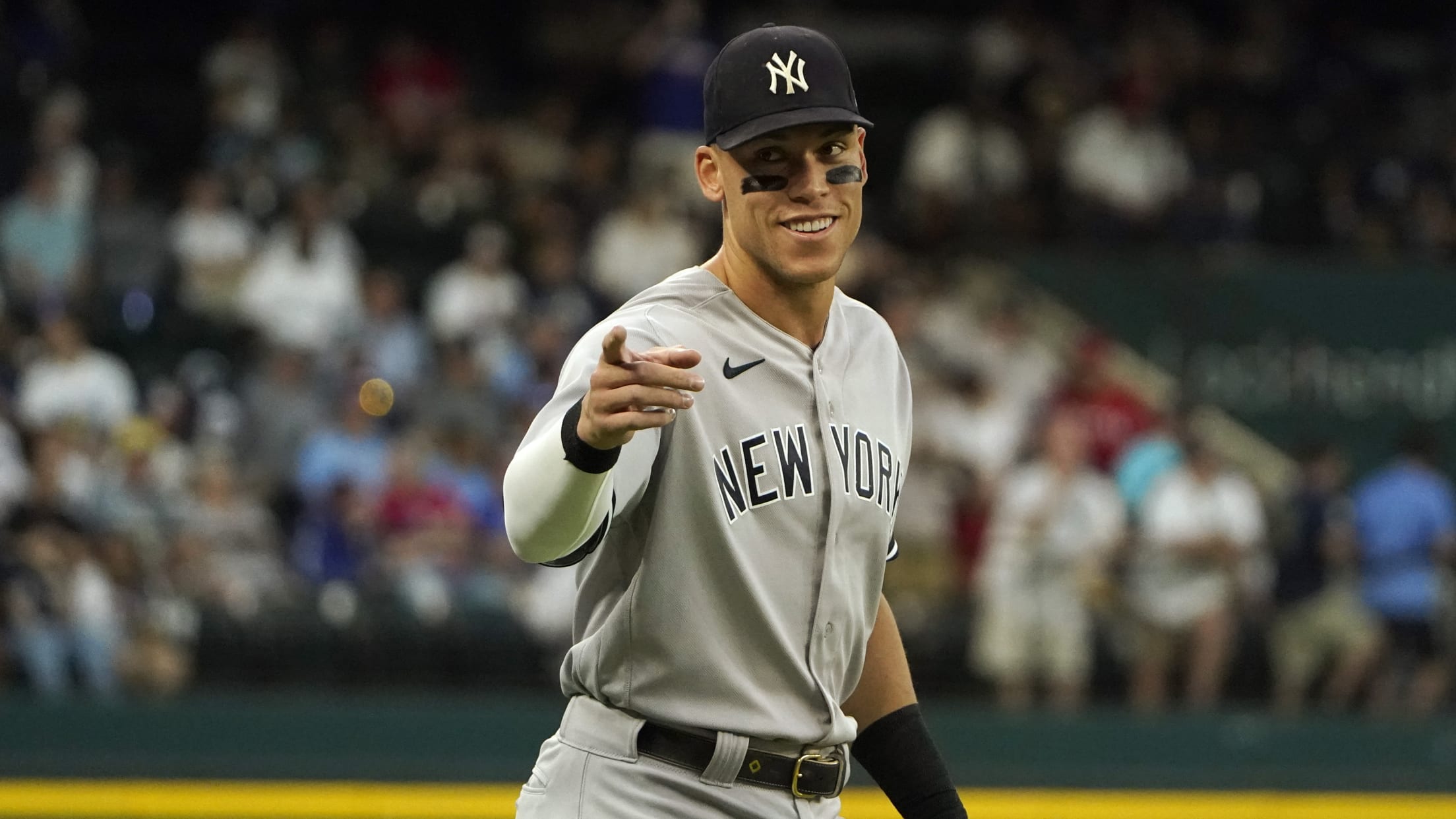 Aaron Judge is a free agent for the first time in his career, and MLB.com is tracking the latest rumors surrounding the 30-year-old slugger. Read all about Judge here.
Here's why teams should take a chance on Conforto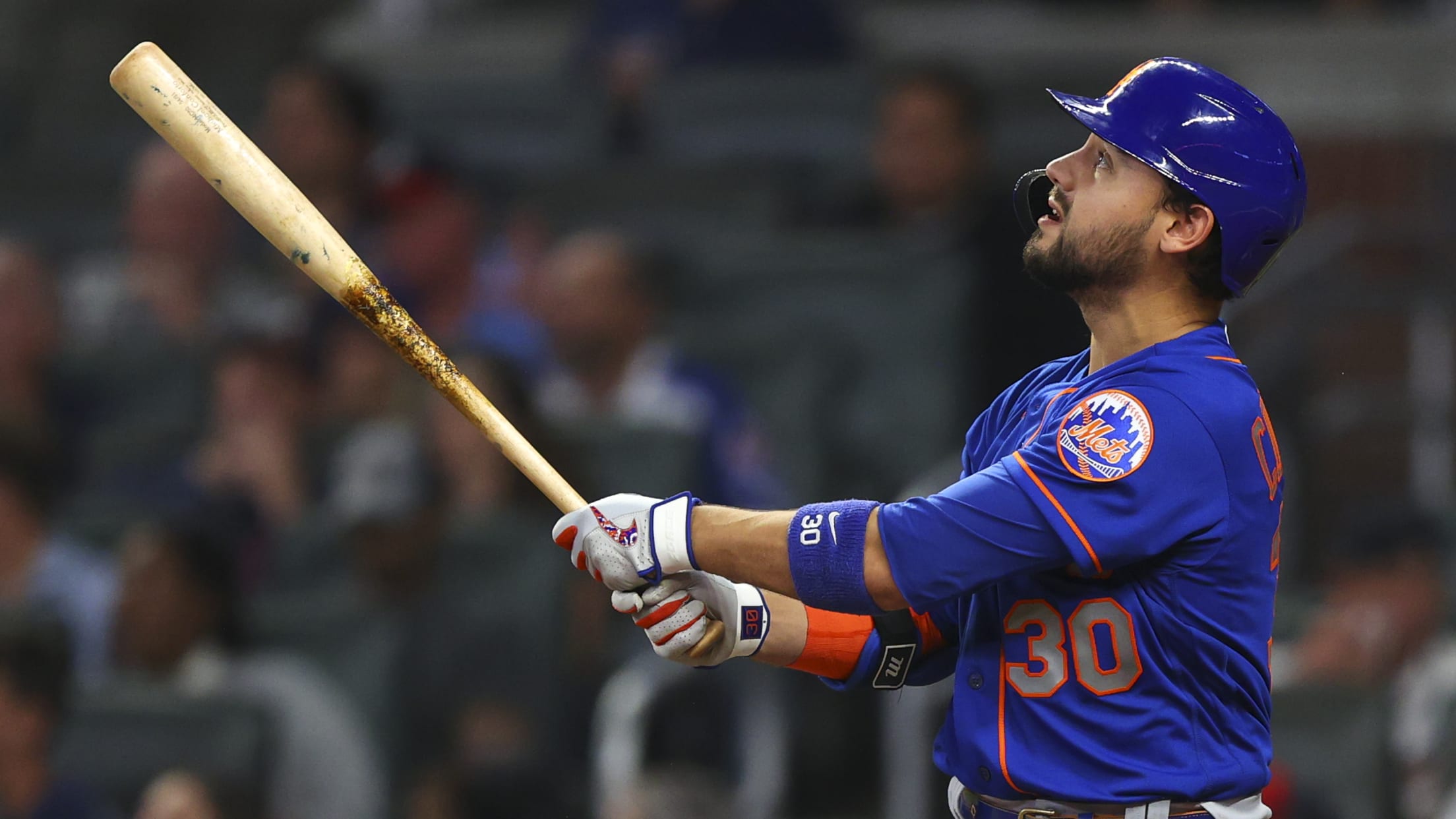 Aaron Judge is the free-agent outfielder every team wants. Then Brandon Nimmo. Then probably Andrew Benintendi. But here's one who's gone under the radar with the buzz surrounding the big names, and who could be a huge steal: Michael Conforto. The risk in signing Conforto is obvious. He just missed
Competitive Balance rounds set for '23 Draft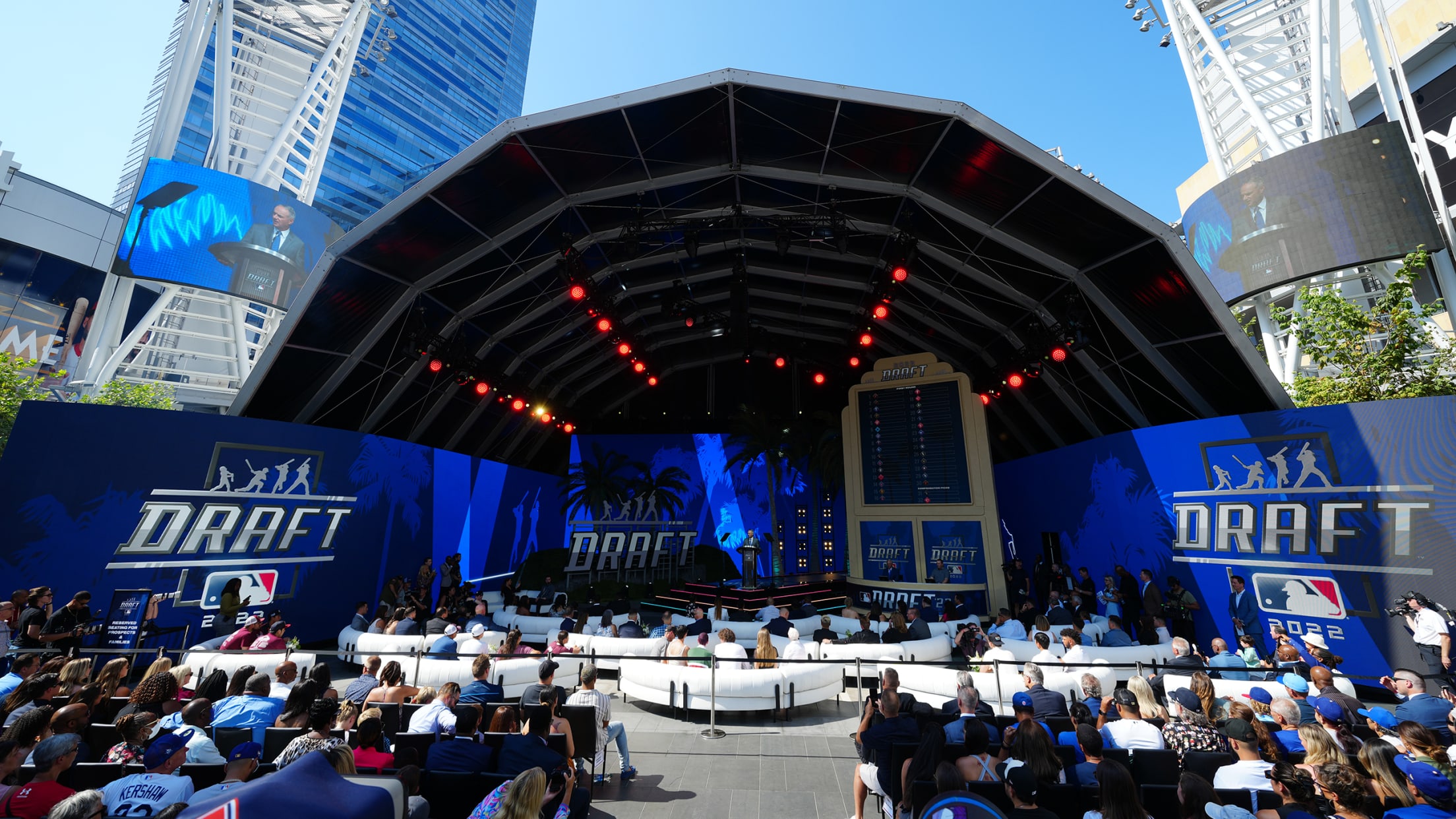 While the top of the 2023 Draft order is yet to be determined, with the first-ever Draft Lottery set for Tuesday, some things are starting to take shape later on in the Draft, particularly after the first and second rounds. That's because the Competitive Balance rounds have now been set.
NL champs poised to strike at Winter Meetings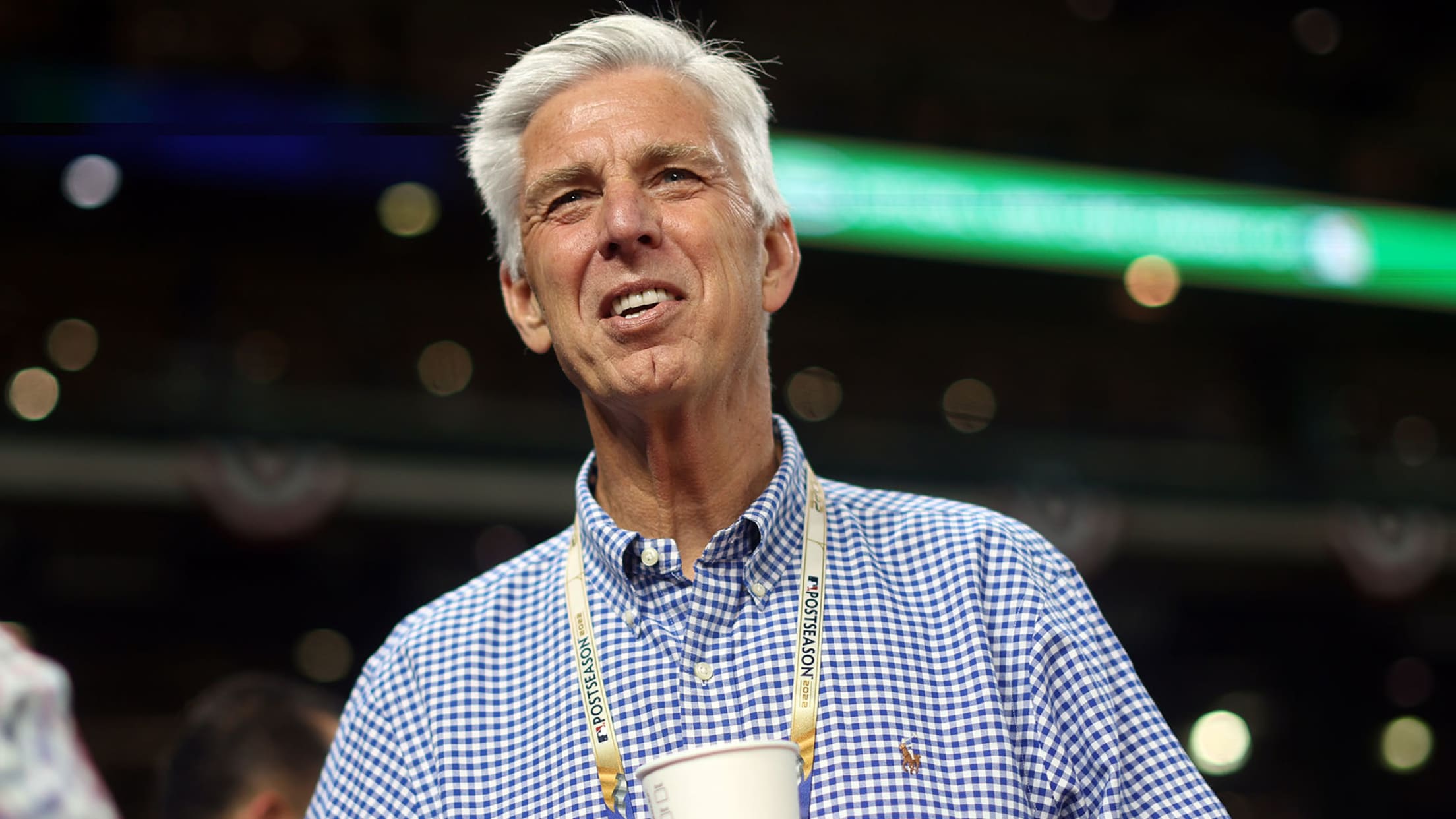 PHILADELPHIA -- Everybody is waiting for the Phillies to strike. They have money to spend, and they have every reason to spend it. Last month they fell two victories short of the third World Series championship in franchise history, so they have no intention of pulling back and getting conservative.
KC adds former Cleveland pitching guru to staff
Brian Sweeney joins Royals as pitching coach; José Alguacil also hired as infield coach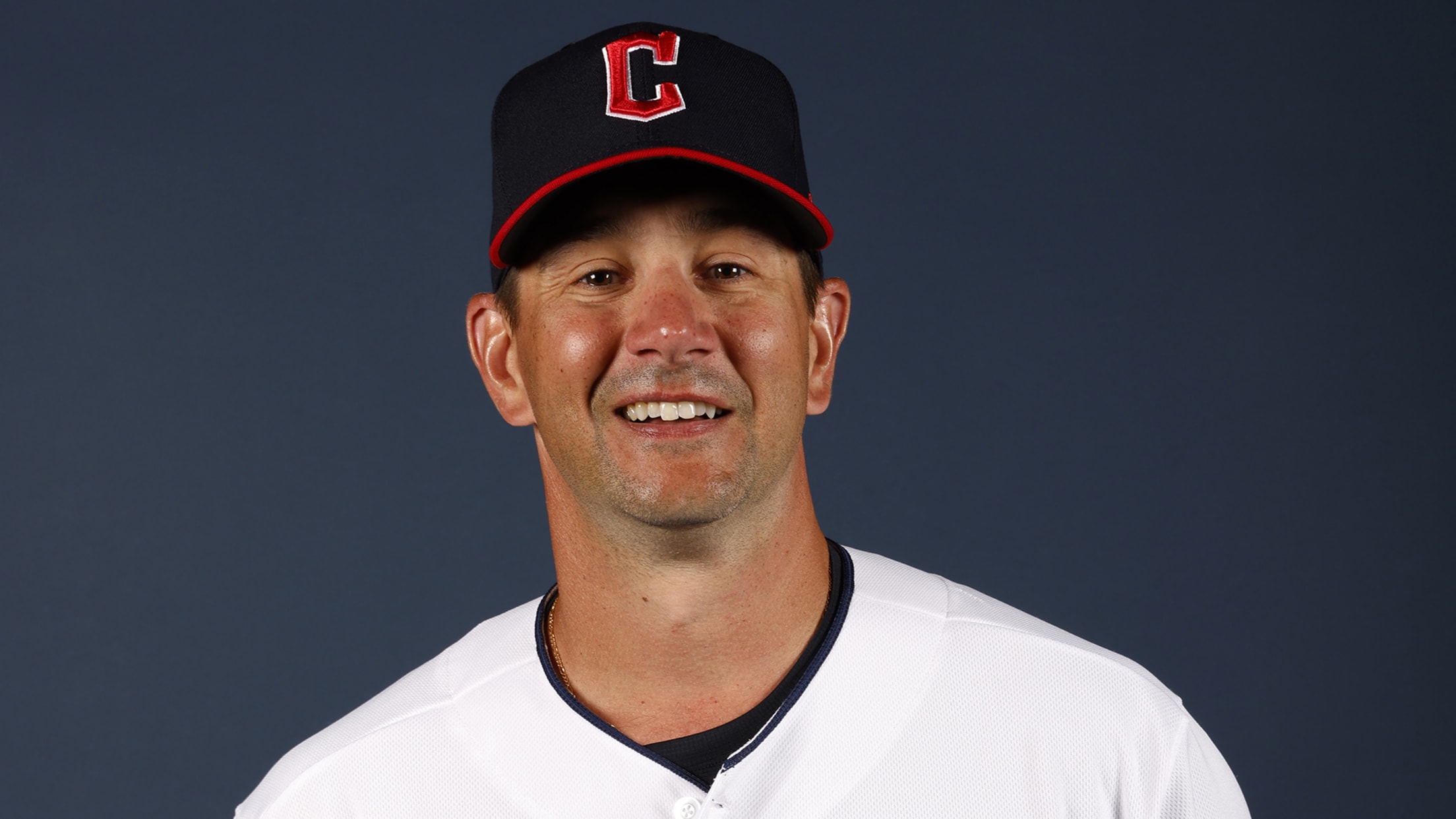 KANSAS CITY -- After an extensive and lengthy process, the Royals are one step closer to finalizing their 2023 coaching staff under manager Matt Quatraro with a key piece hired on Thursday. The Royals hired Brian Sweeney as their new pitching coach, the club announced. Additionally, José Alguacil has been
Mariners sign reliever Gott to 1-year deal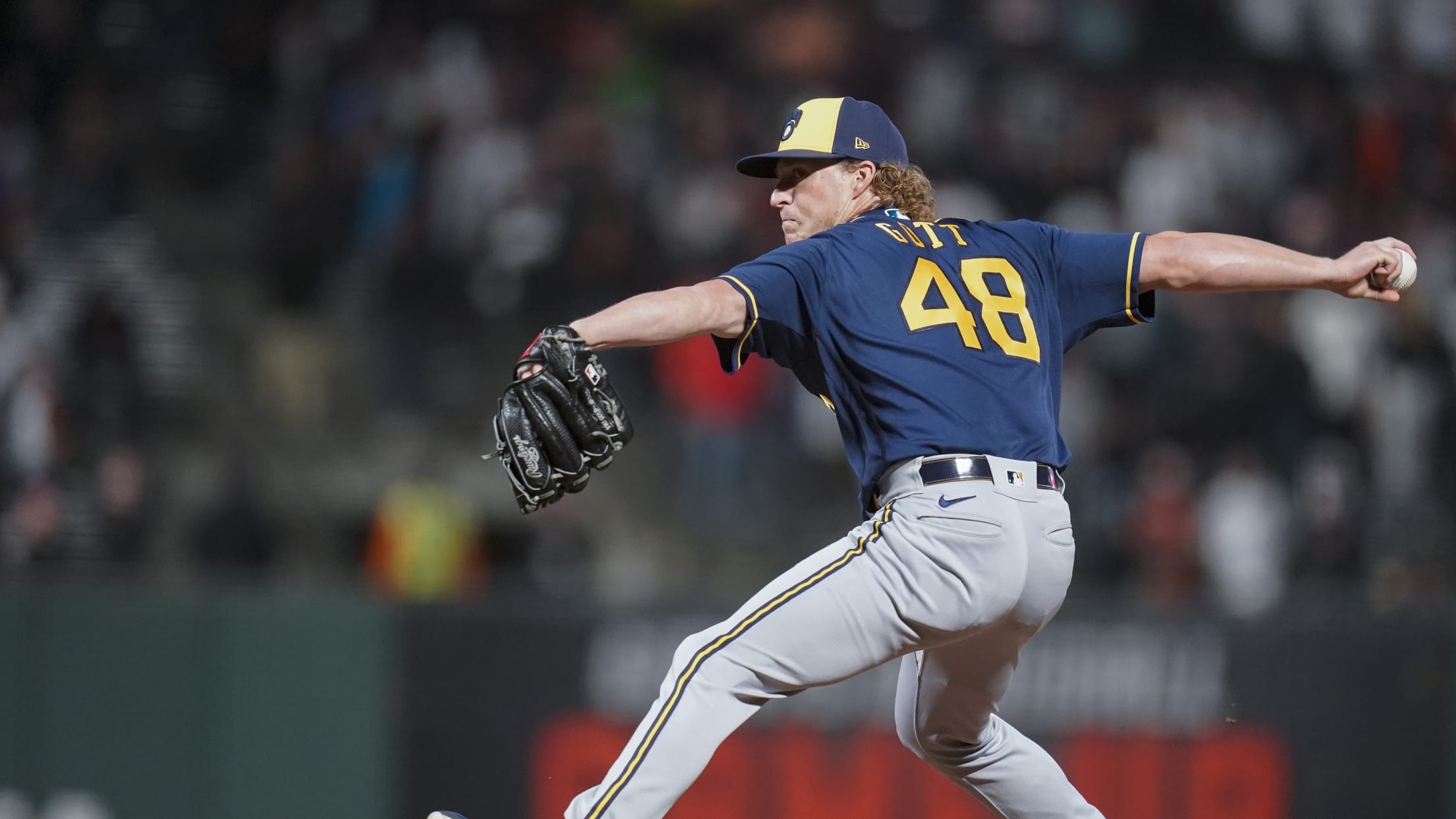 SEATTLE -- The Mariners bolstered their bullpen on Wednesday by signing veteran right-hander Trevor Gott to a one-year Major League contract. The deal is worth $1.2 million, according to a source. Gott represents at least one reinforcement to the bullpen, which was statistically one of MLB's best last season, after
8 clubs with the prospect crop to swing big deals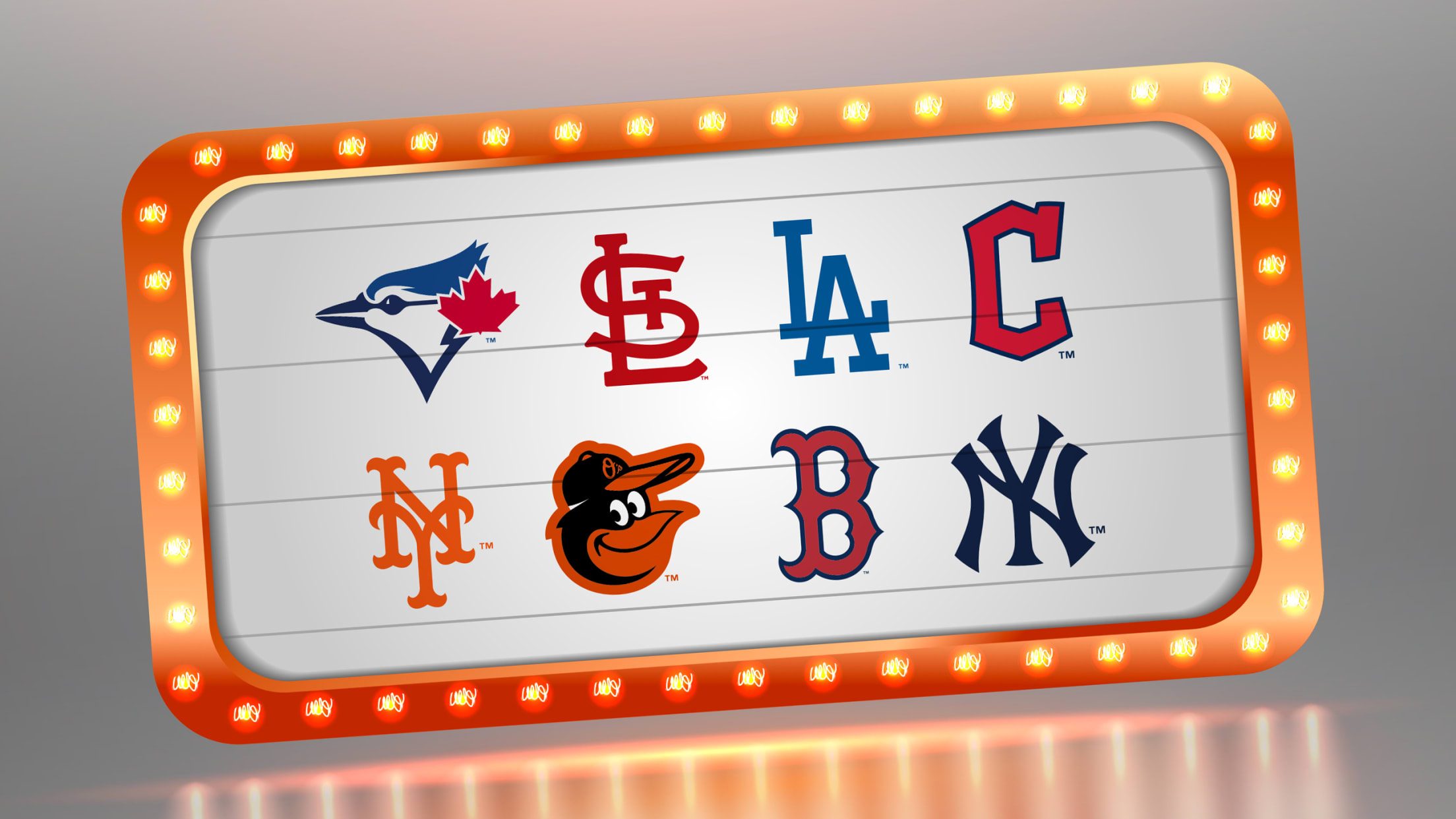 Like most of us, baseball teams have holiday shopping on their mind in December. The Winter Meetings begin Sunday in San Diego and while there, clubs will make trades and also lay the groundwork for more deals later in the month. While teams value the talent and cost control of
Explore Buffalo's Sahlen Field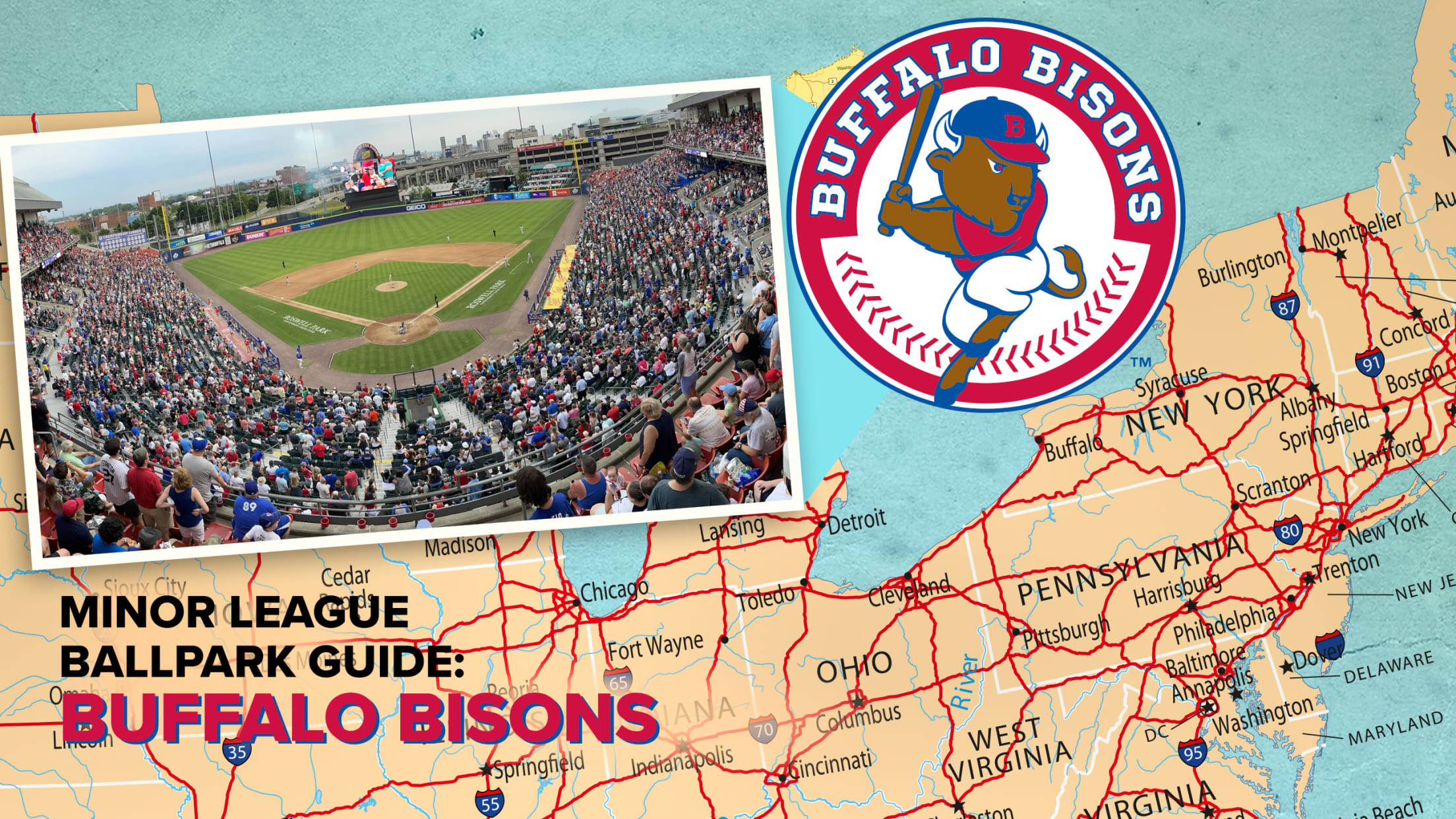 Welcome to Buffalo's Sahlen Field, a trendsetting ballpark built with Major League expansion in mind. Grab a beer from Conehead, cheer on Buffalo Wing racers and watch the Toronto Blue Jays of tomorrow, today.
Mattingly 'here to support' as Blue Jays' bench coach
Decorated big league player, manager brings a lot to the table in Toronto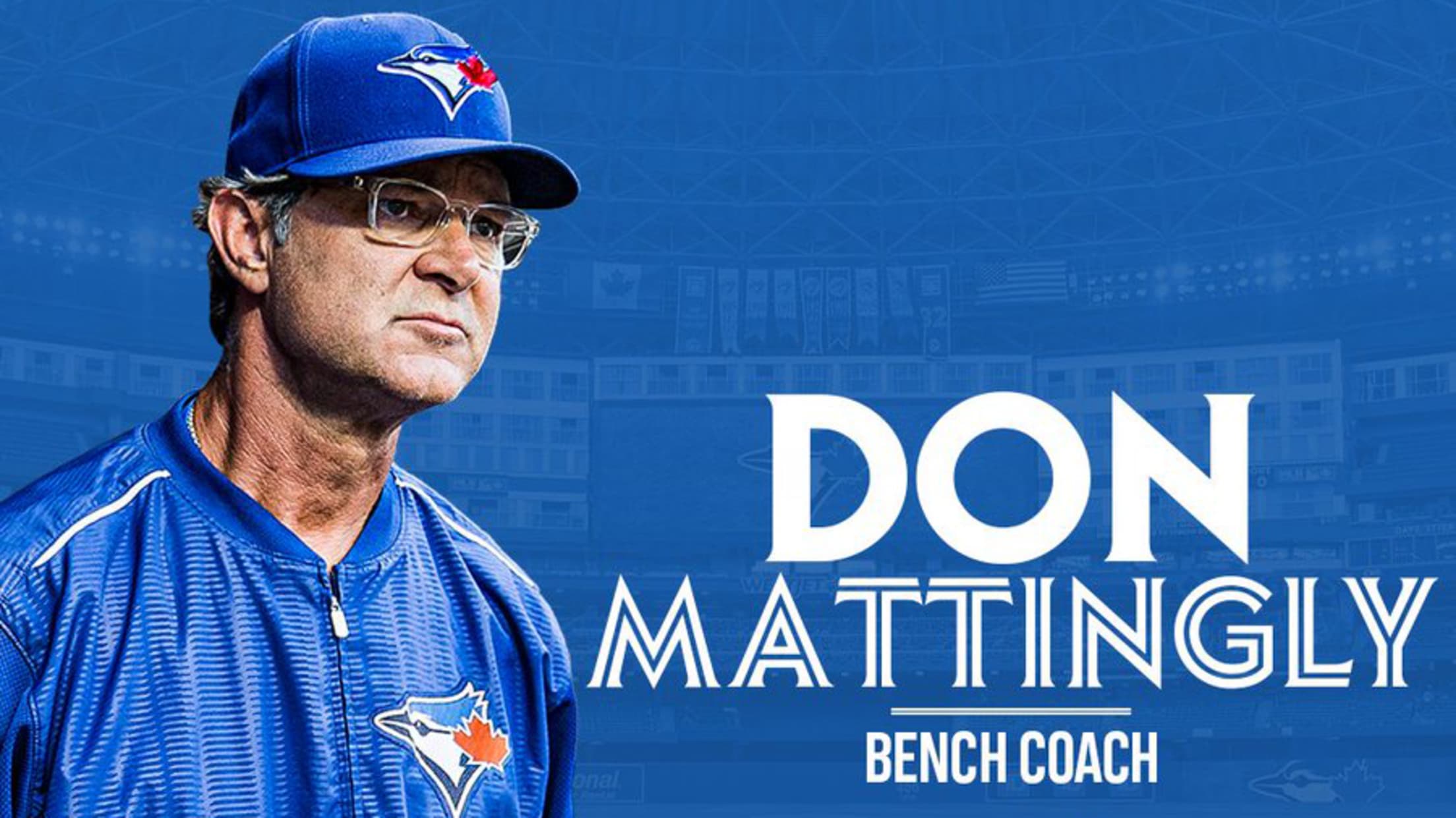 TORONTO -- The Blue Jays have rounded out their coaching staff by hiring longtime player and manager Don Mattingly, giving manager John Schneider one of the most decorated and experienced bench coaches in Major League Baseball. Mattingly spent his 14-year big league career with the Yankees, winning the 1985 AL
Will Dodgers be big spenders at Winter Meetings?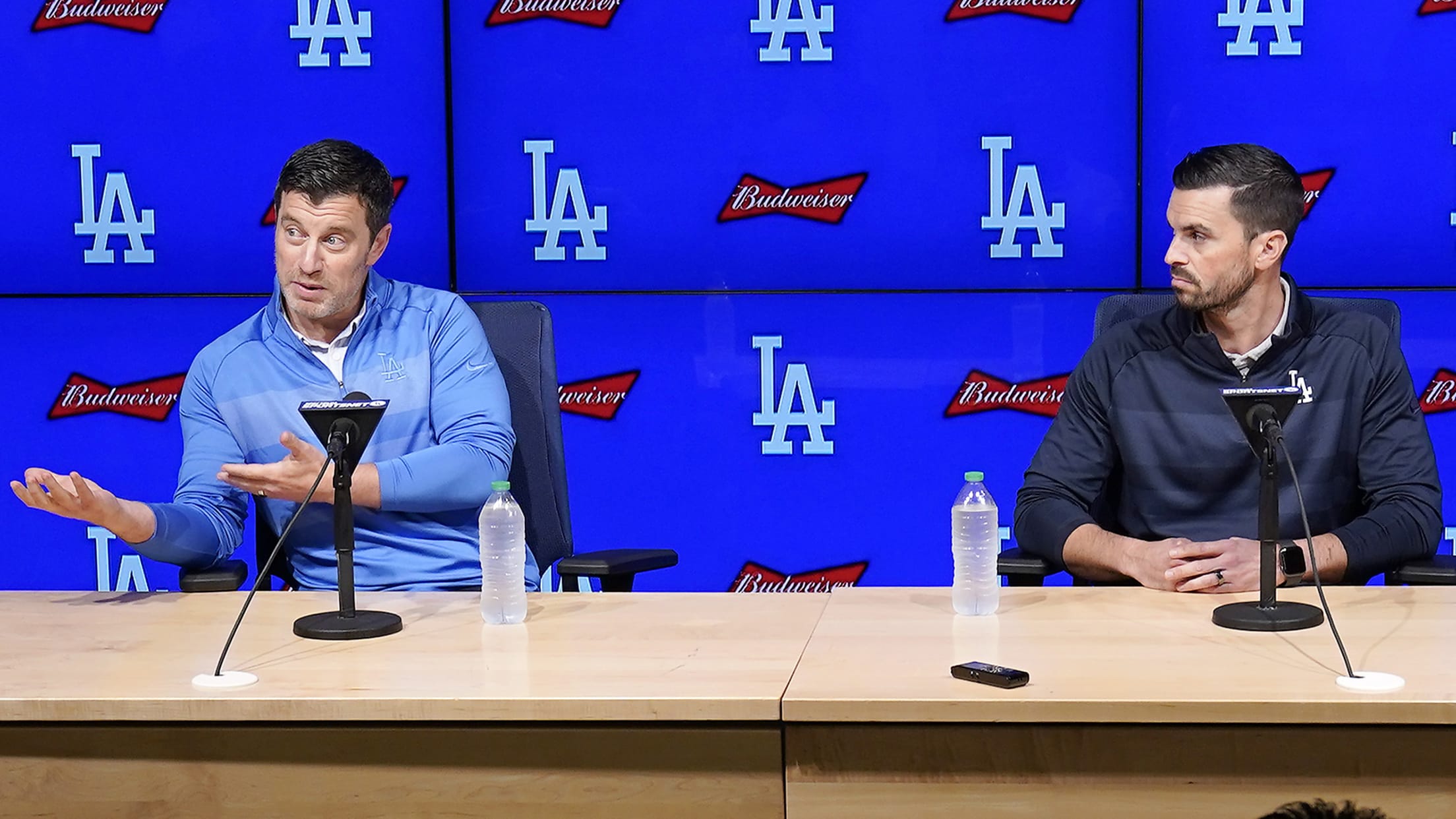 The Dodgers had a historic regular season in 2022, winning a franchise-record 111 games and capturing the National League West title for the ninth time in 10 seasons. All that success didn't end up mattering in the postseason, however, as the Dodgers were bounced by the Padres in just four
Are the Red Sox's biggest rival in the running for Bogaerts?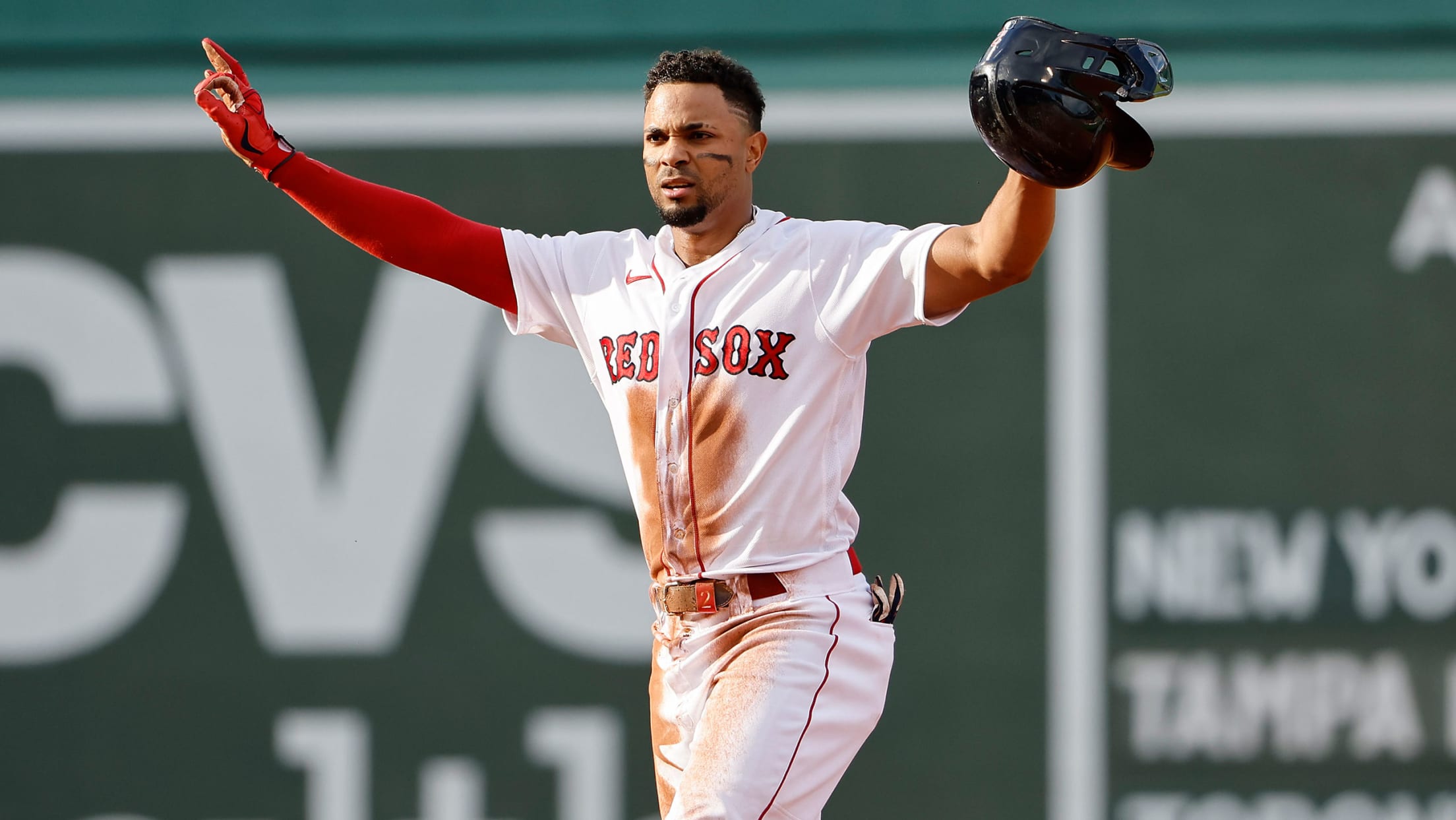 Xander Bogaerts has opted out of his contract with the Red Sox to become a free agent, and MLB.com is keeping track of the latest rumors surrounding the shortstop.