10 starting pitchers to watch on Opening Weekend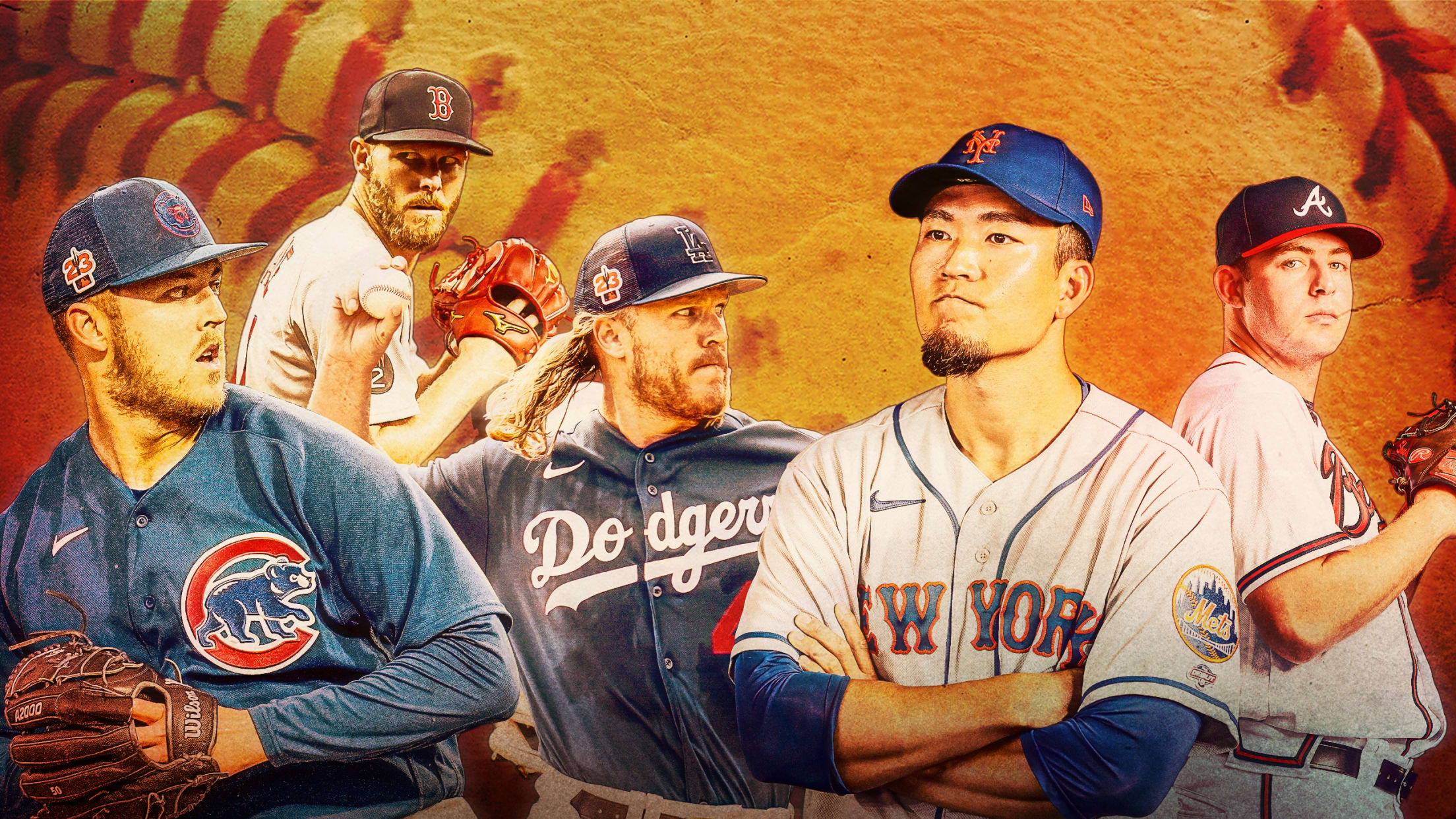 Opening Day featured some incredible pitching performances from aces like Gerrit Cole and Shohei Ohtani. Opening Weekend could have even more in store. This weekend, we've got big names making their debuts with new teams, prospects debuting in the big leagues, former aces returning to the mound and looking to
Cronenworth, Padres agree to 7-year deal
SAN DIEGO -- Evidently, it's always extension season in San Diego. On Saturday, Jake Cronenworth became the latest player to tie his long-term future to the Padres. The 29-year-old infielder agreed to a seven-year contract extension that will keep him in San Diego through the 2030 season. Terms were not
Brewers call up No. 3 prospect Joey Wiemer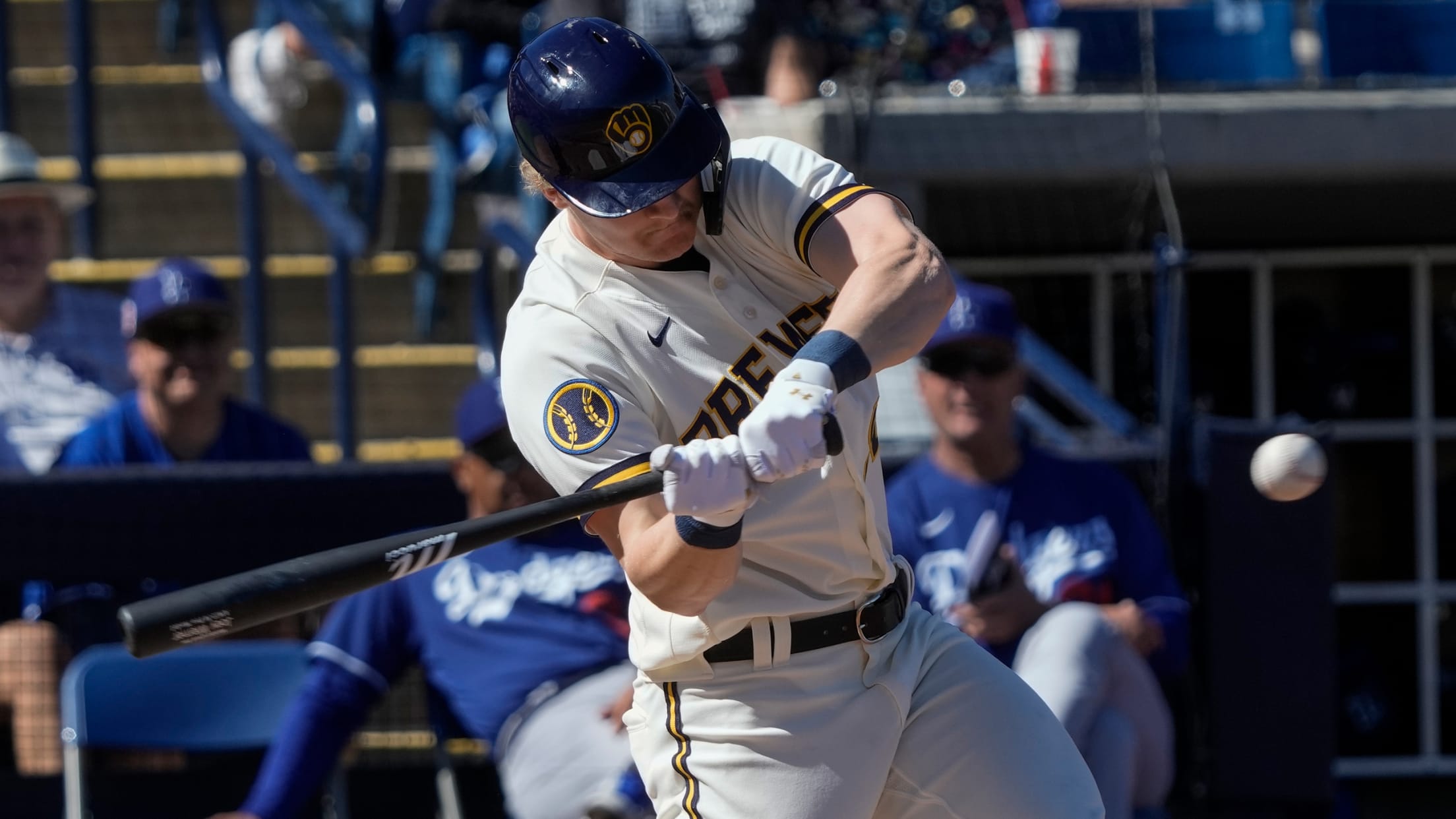 CHICAGO -- After giving him a good, long look for the Opening Day roster, the Brewers called up outfield prospect Joey Wiemer to the big leagues one game into the regular season. Wiemer, MLB Pipeline's No. 3 Brewers prospect and the No. 90 prospect in baseball, was promoted on Thursday
Two-sport star at SD State, Gwynn nearly chose hoops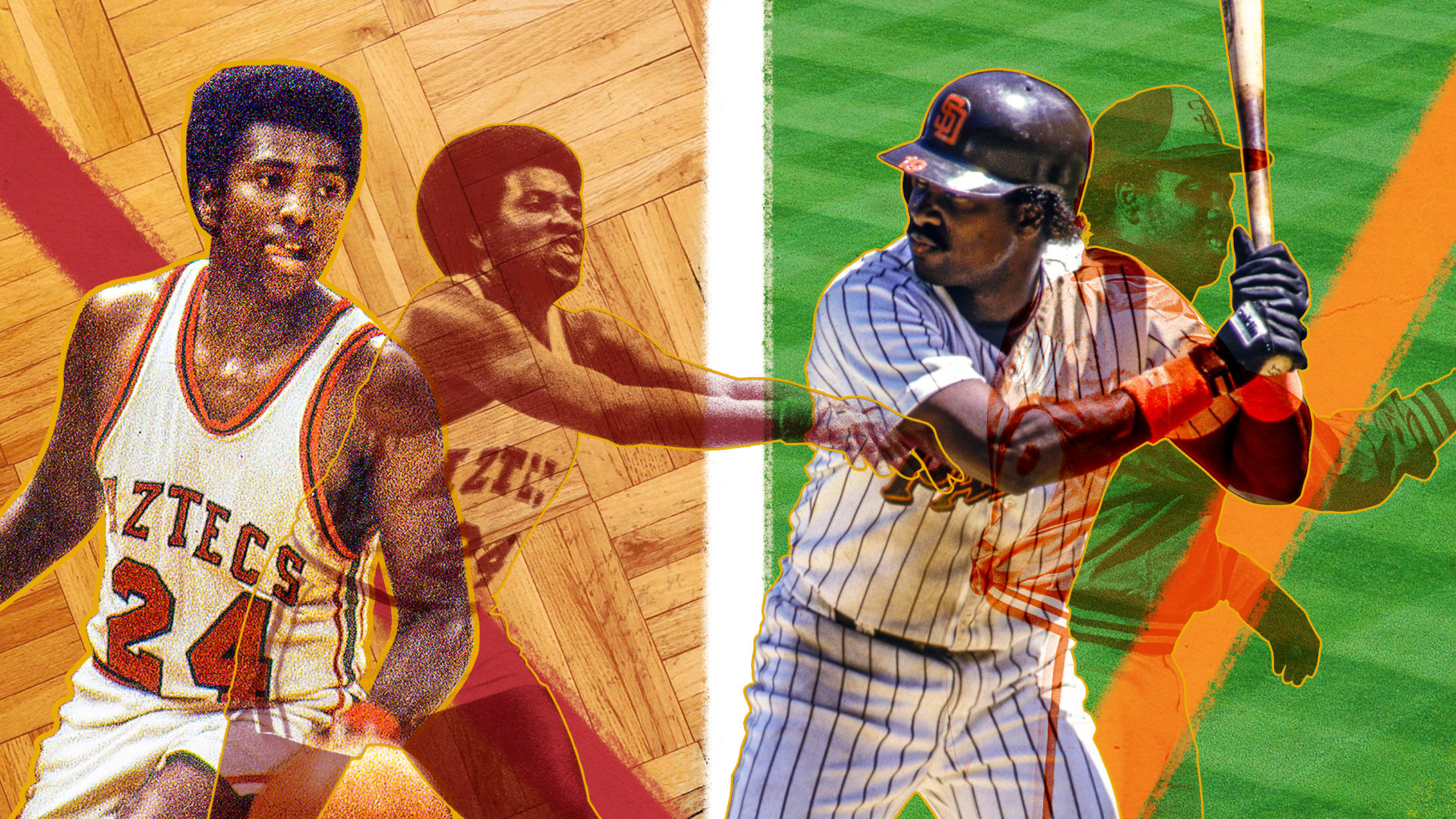 A version of this story originally ran in June 2021.
Injuries & Moves: Florial DFA'd; Brewer selected to roster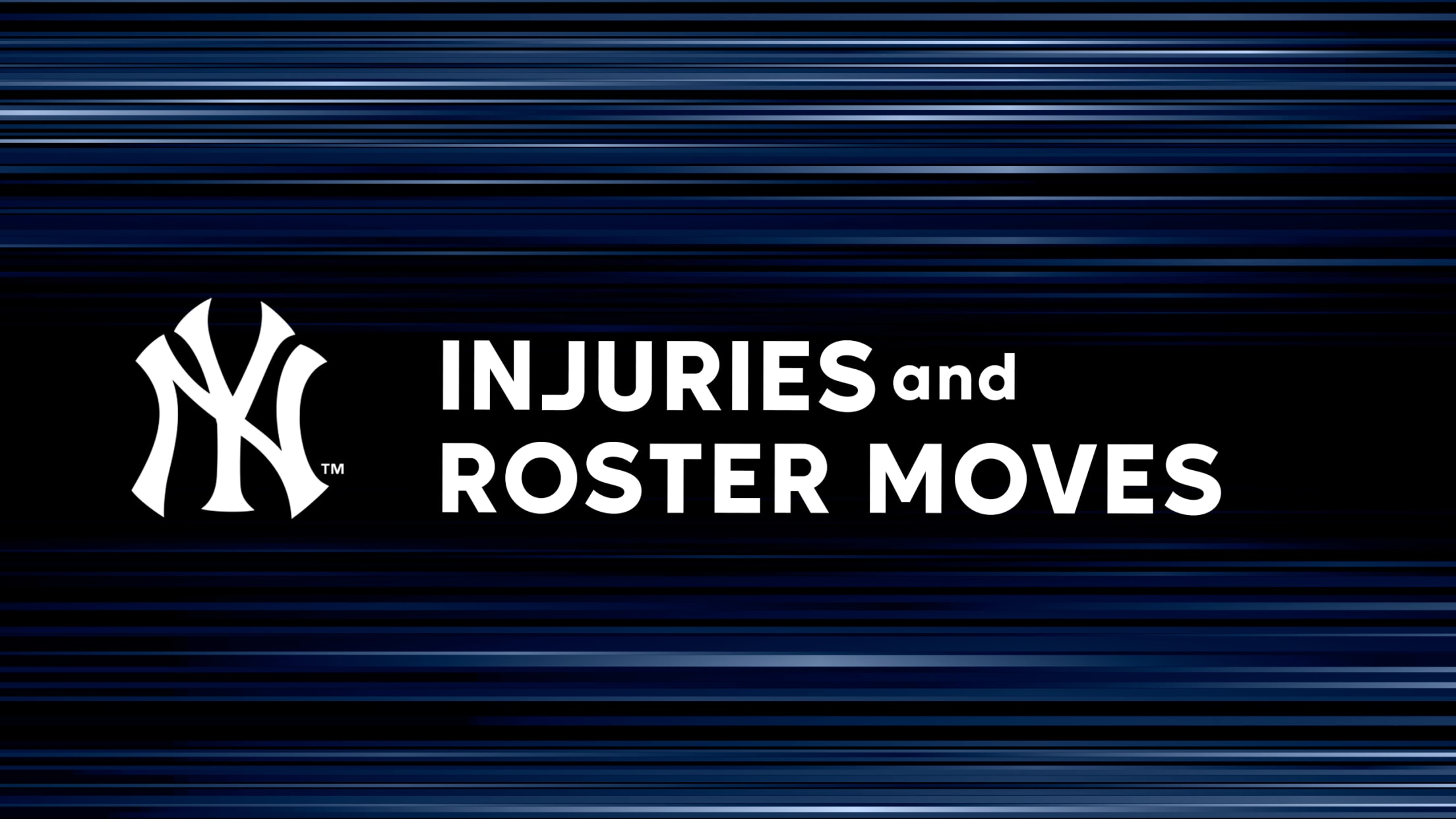 Which Final Four school has the best alums in MLB?
The Final Four of the NCAA men's basketball tournament tips off Saturday, and it is a bracket-busting quartet by any measure. Although the University of Connecticut is in search of its fifth tournament championship, the other three teams – San Diego State, Miami and Florida Atlantic – each surpassed expectations
Yordan wins it for Astros: 'I've been in those moments before'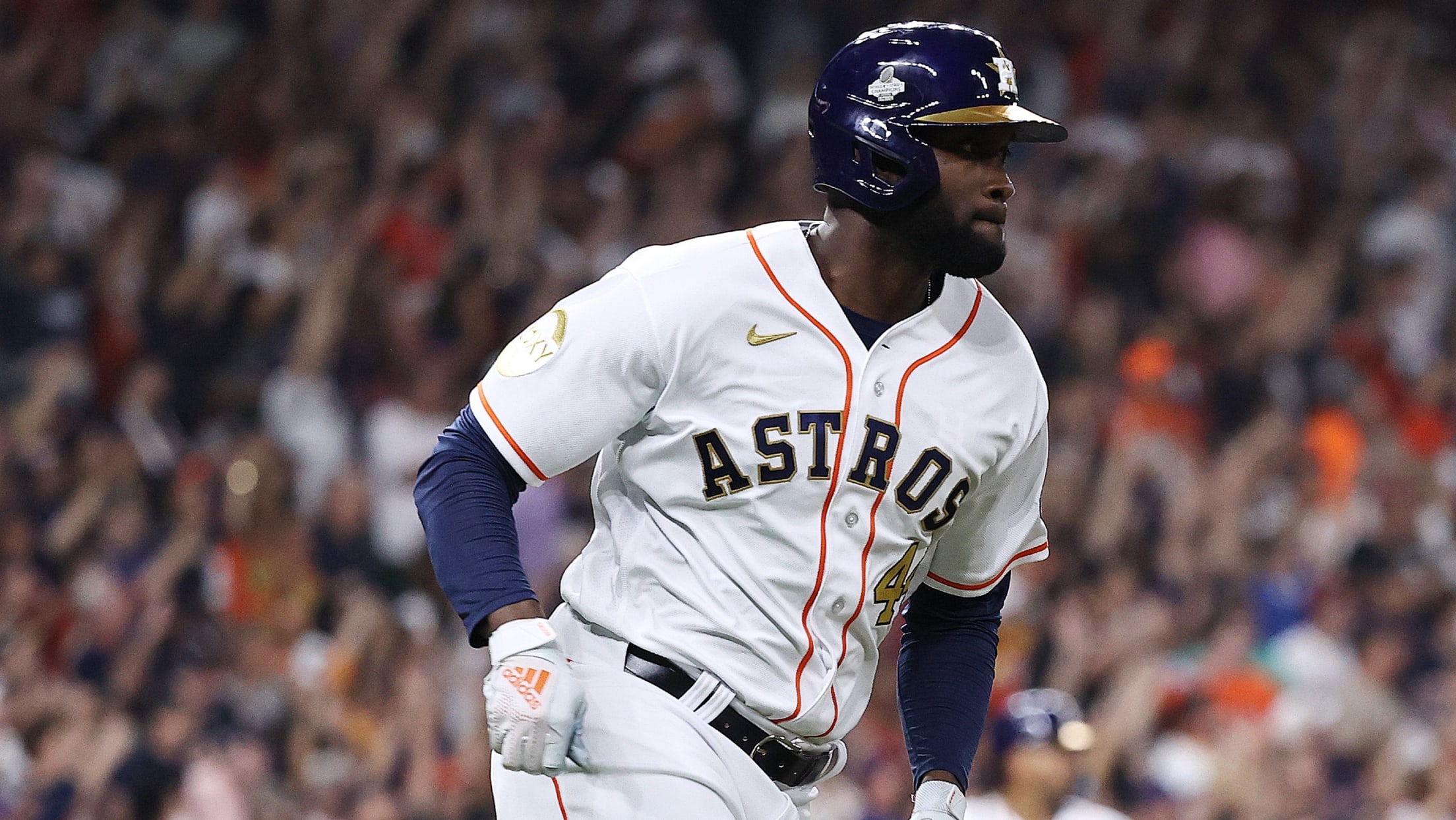 HOUSTON -- There was really no foolproof move the White Sox could have made in Friday night's seventh inning, with Astros slugger Yordan Alvarez coming to the plate and nowhere to put him. Do you leave in the right-hander? Do you bring in the southpaw and play the odds on
Blackmon's bat riles boo-birds at Petco Park
Veteran slugger snaps 47-game homerless drought, helps Rockies start season 2-0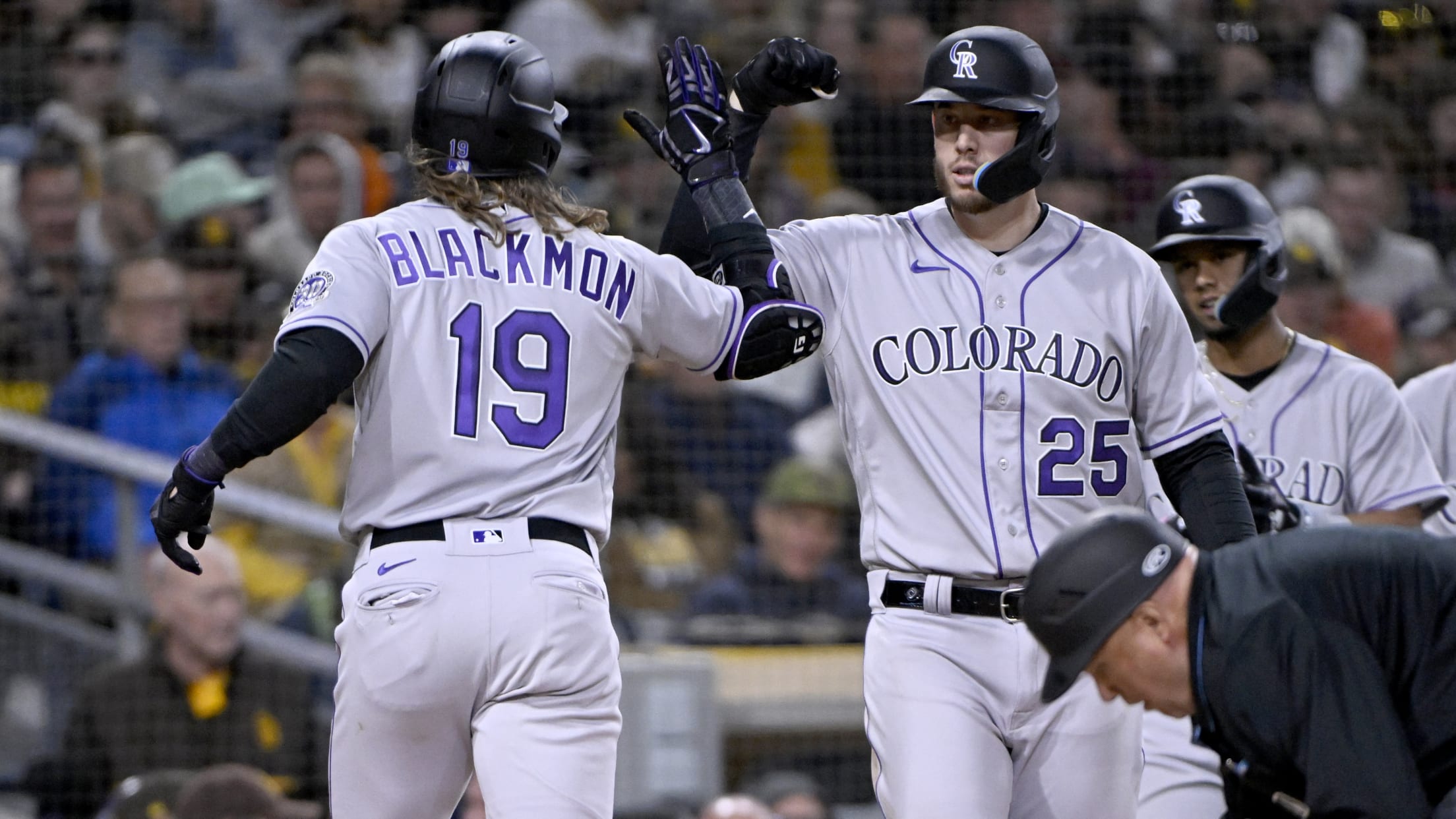 SAN DIEGO -- For two nights, fans at Petco Park have booed Rockies veteran Charlie Blackmon as if he is still a feared hitter. They were onto something. Blackmon struggled late last season, underwent arthroscopic surgery on his left knee in October and entered Friday with a career worst 47-game
Peña's cleats become children's coloring book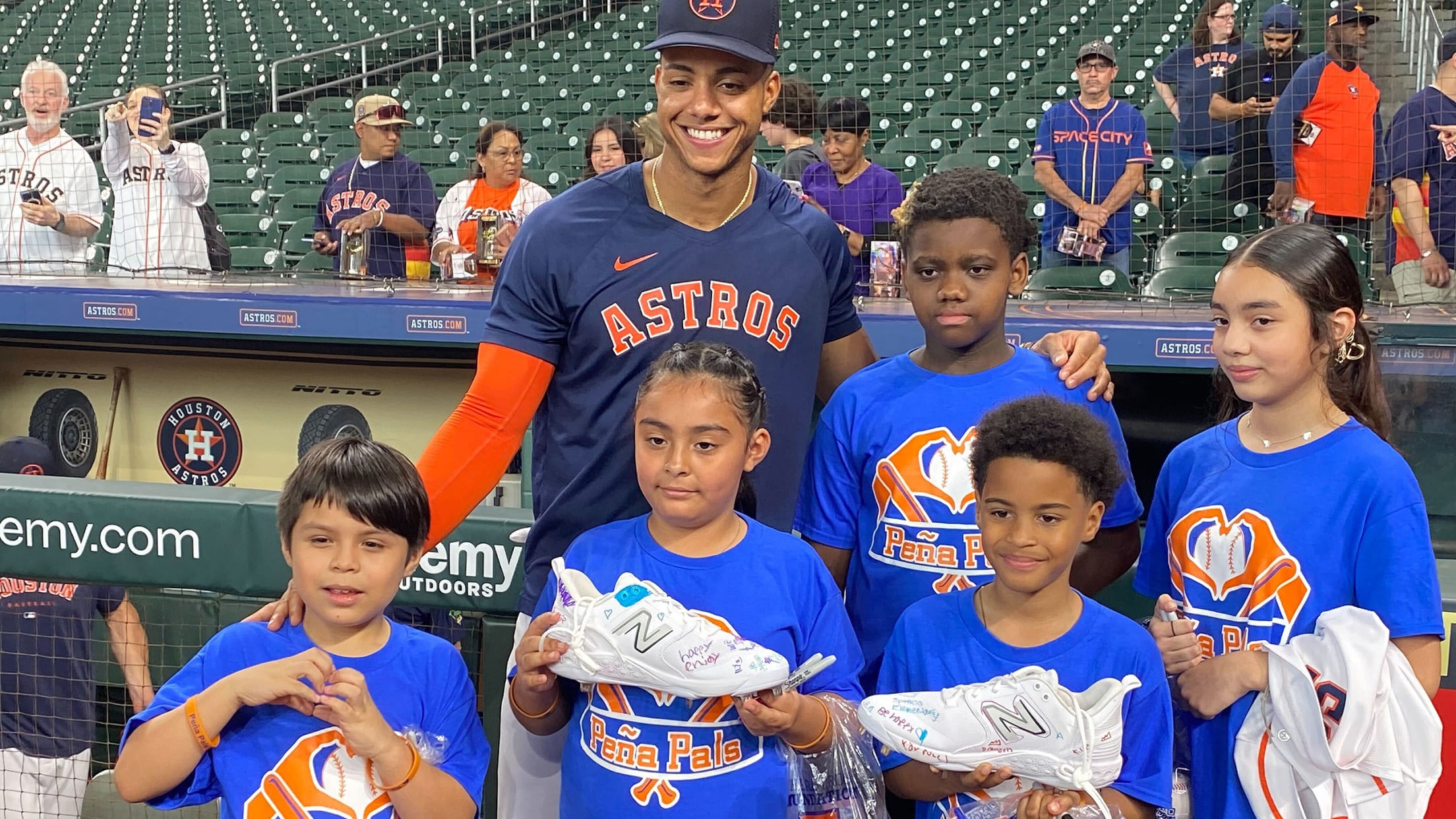 HOUSTON -- The smile on Jeremy Peña's face was as large as it's ever been, which is saying something. The Astros star shortstop couldn't help it as he watched a group of schoolchildren take a new pair of bright white cleats and begin writing on them with multicolored Sharpies. They
Kwan evokes Doby as Guardians overwhelm Mariners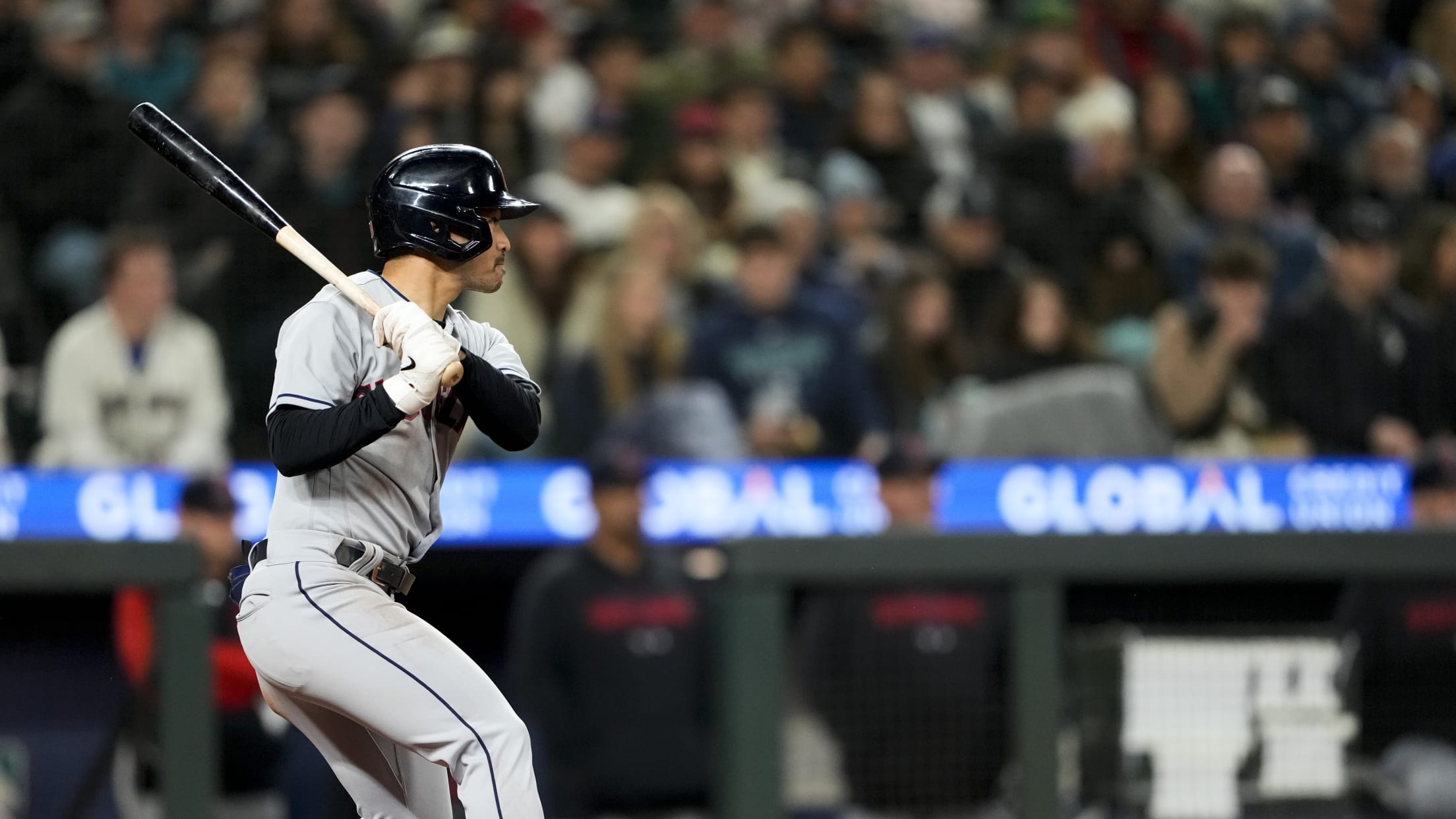 SEATTLE -- It may be a new year, but the Guardians are still the Guardians … even if it took an extra 24 hours to show that. On Opening Night, Cleveland struggled to put enough balls in play and couldn't fall into its usual small-ball ways. But that changed on
Soler pulls dazzling double duty in Schumaker's 1st win
Miami's right fielder smashes a solo HR and makes 2 stellar plays to defeat the Mets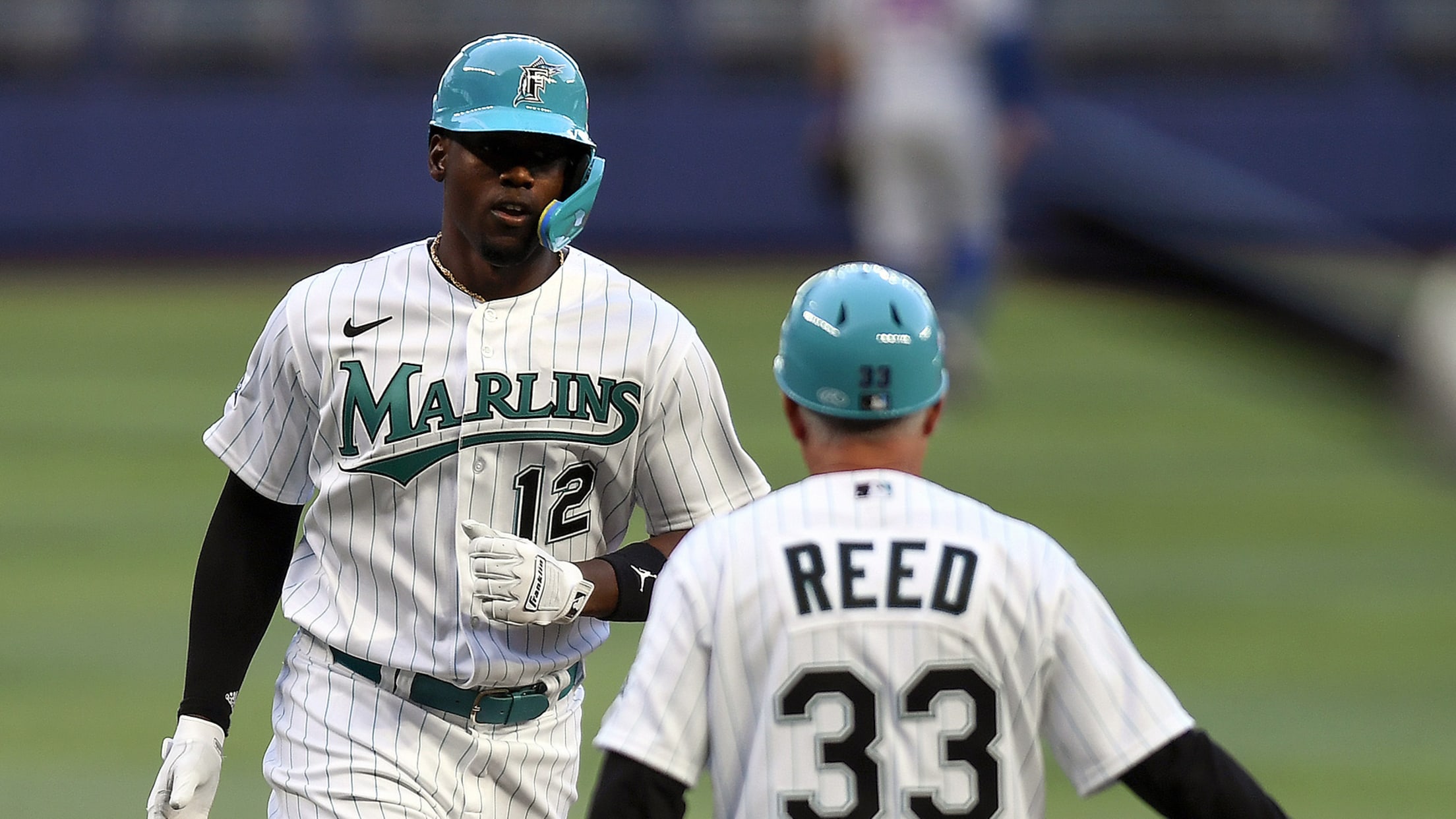 MIAMI -- All-around performances like Jorge Soler's on Friday night don't happen often. Just ask the Marlins slugger, whose effort elicited "MVP" chants from his teammates. Soler went deep and made two highlight-reel plays in right field as the Marlins held off the Mets, 2-1, while sporting throwback teal uniforms
D-backs' key roster decisions pay off vs. Dodgers
Lewis, Jameson prove their worth with clutch performances to even series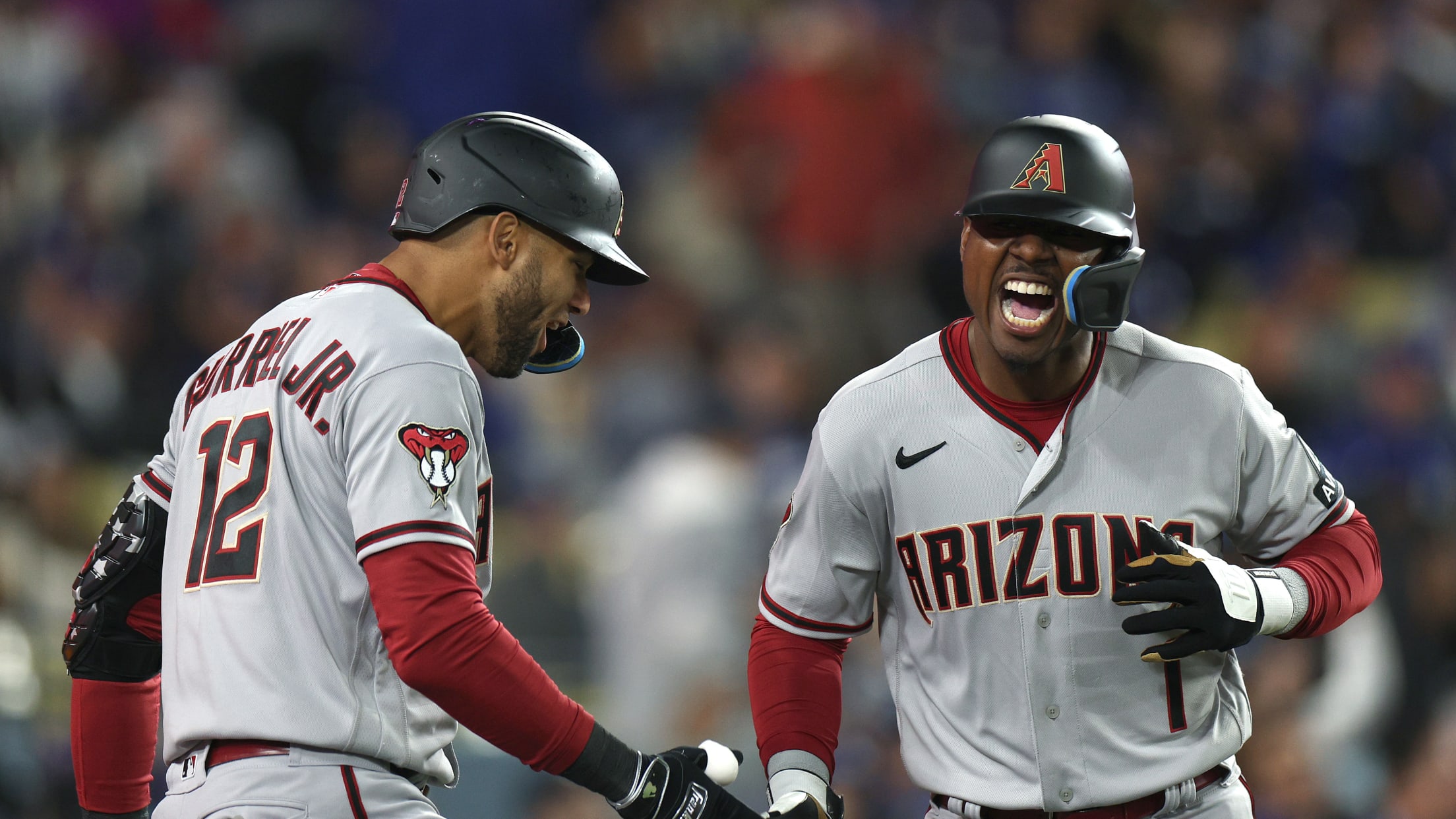 LOS ANGELES -- As they got down to the final week of Spring Training, the D-backs faced some final roster decisions. They had to decide what to do about the fifth-starter race between Ryne Nelson and Drey Jameson, as well as the final position-player spot, with Kyle Lewis and Pavin
Reynolds, Bucs negotiating opt-out in extension talks (source)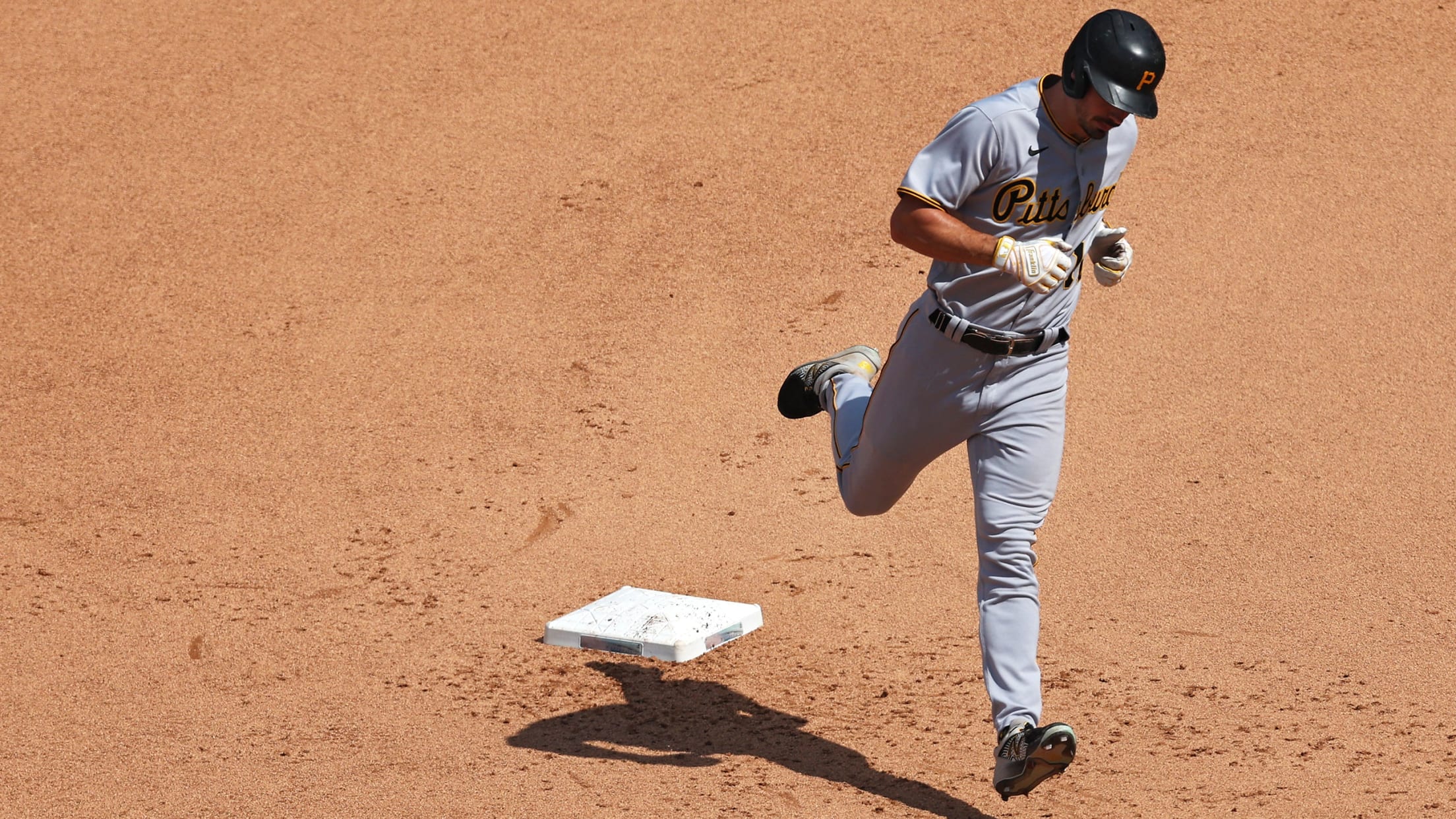 CINCINNATI -- The Pirates and outfielder Bryan Reynolds were near an agreement on what would be a franchise-record eight-year, $106 million contract extension (seven years, $100 million beginning in 2024), but a late request from Reynolds's agents for an opt-out clause after the 2026 season is putting a potential deal
Giants, catcher Sanchez agree to Minors deal (report)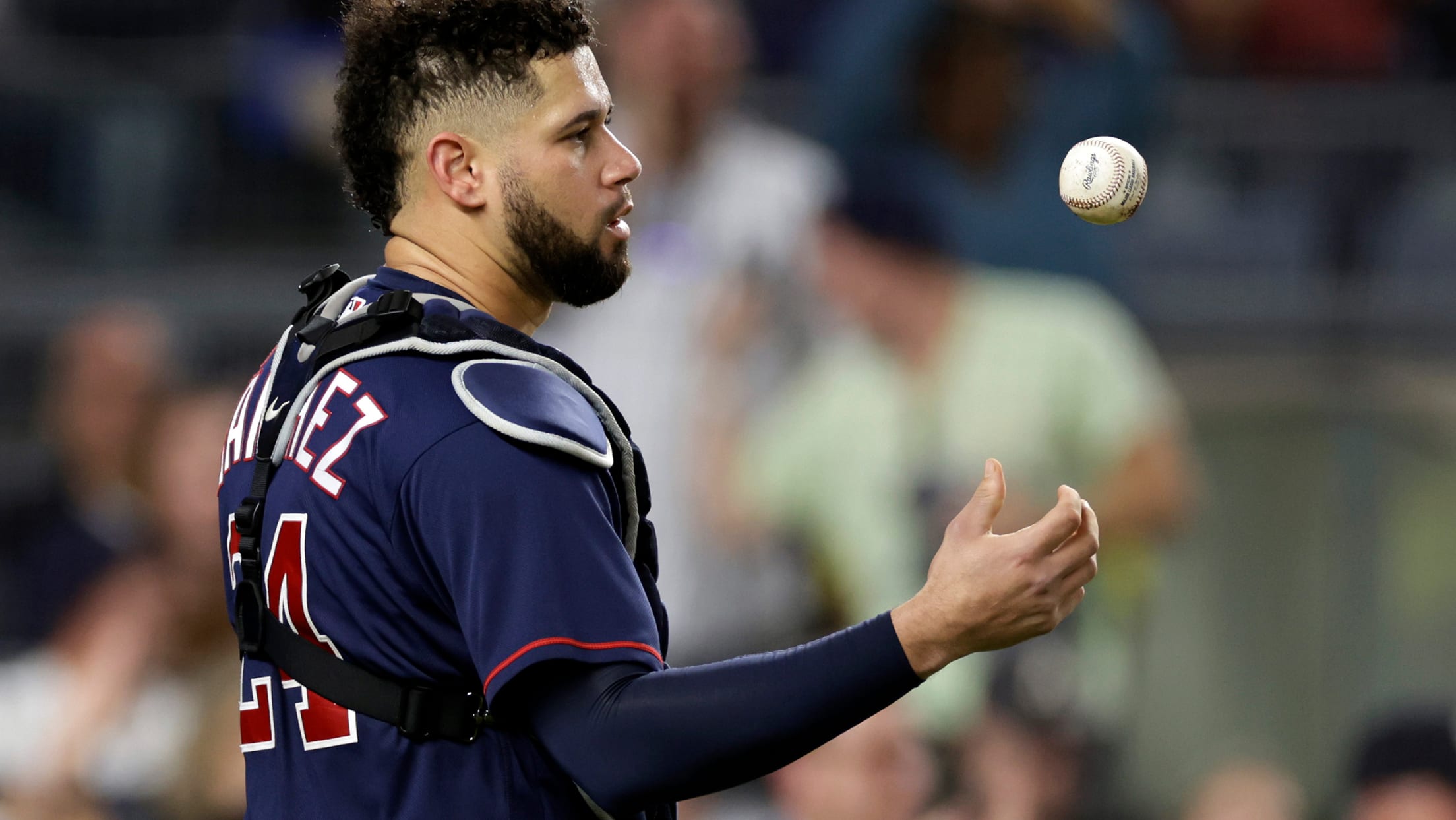 The Giants are in agreement on a Minor League deal with veteran catcher Gary Sánchez, according to a report by The Athletic's Ken Rosenthal on Friday. The club has not confirmed the news. Sánchez, 30, is expected to report to the club's Spring Training home in Scottsdale, Ariz., before joining
Mets lean on reliable rotation understudies
Peterson K's 5 in 5 solid IP vs. Marlins after stepping into rotation for injured Quintana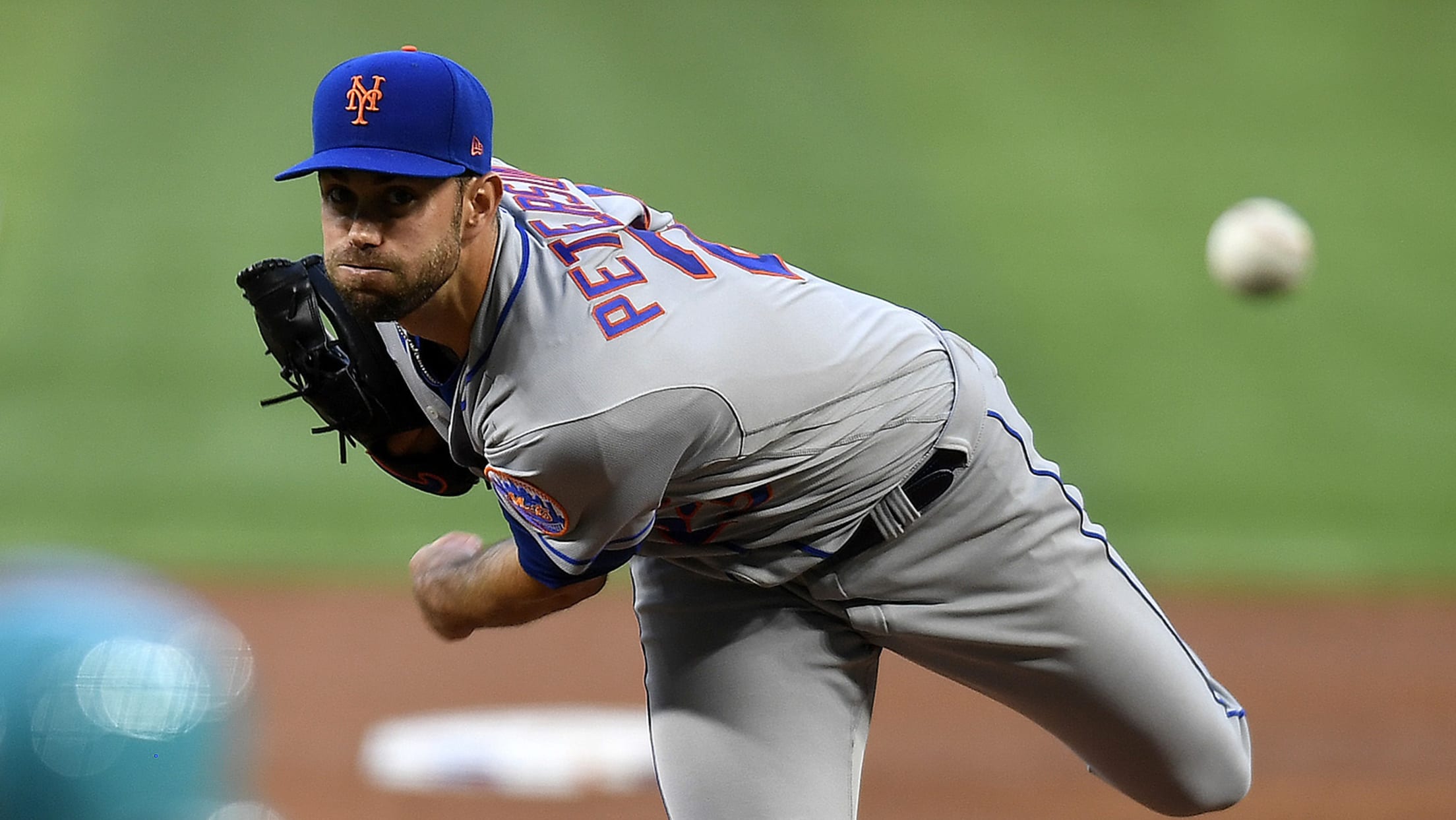 MIAMI -- When the Mets drew up roster blueprints this offseason, their plans included the most expensive rotation in Major League history ($128.6 million), which bought them five pitchers all aged 30 or older. The headliners were Justin Verlander, 40, and Max Scherzer, 37. Understanding the risks that come along
Opening Day rosters feature 269 players born internationally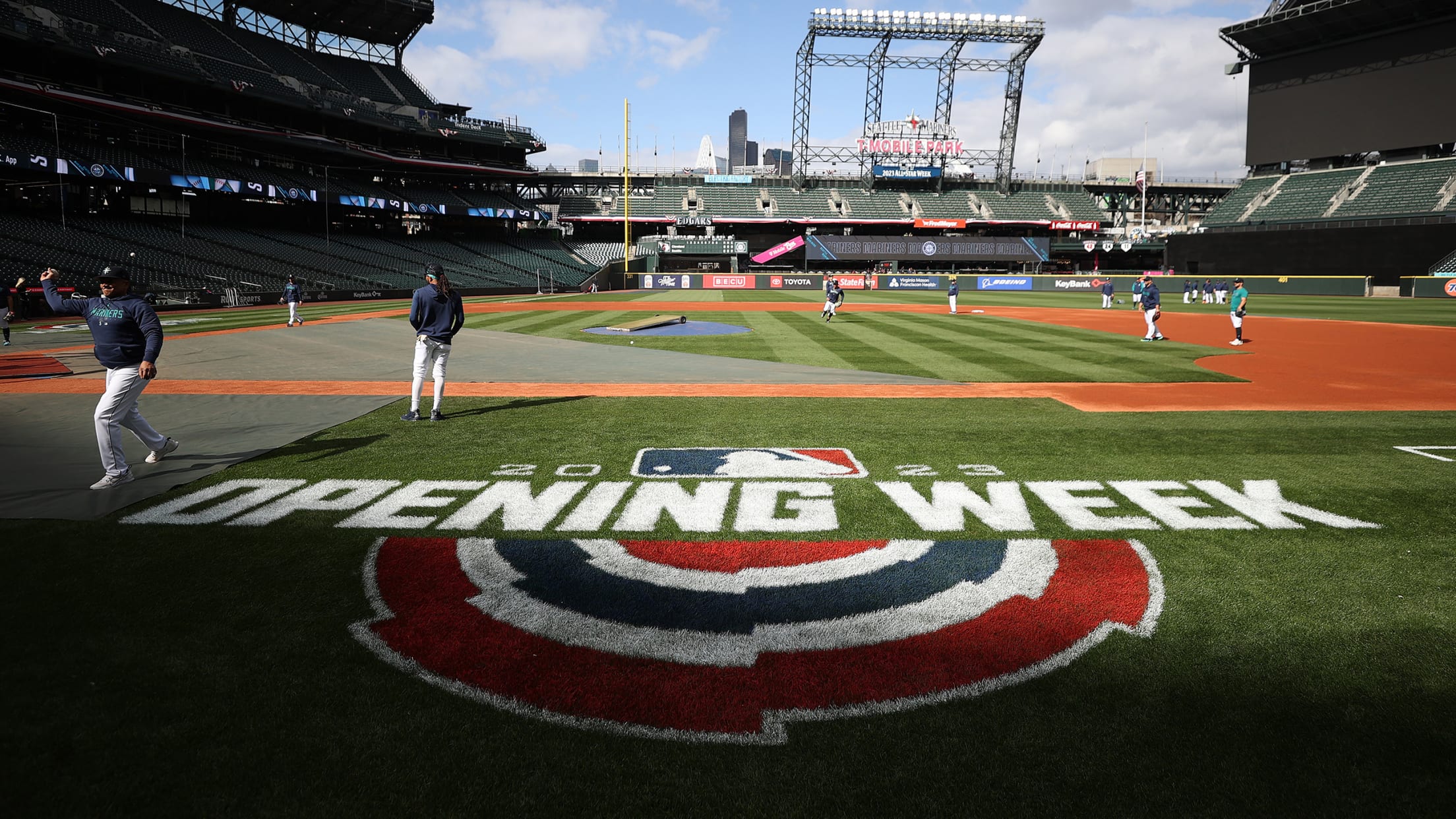 On the heels of the most exciting World Baseball Classic we've experienced, it's fitting that when the Major League players who represented their respective countries in the tournament rejoined their big league teams, Opening Day rosters featured one of the most internationally diverse collections of players in MLB history. A
Two tough calls for Grifol in another first for Sox skipper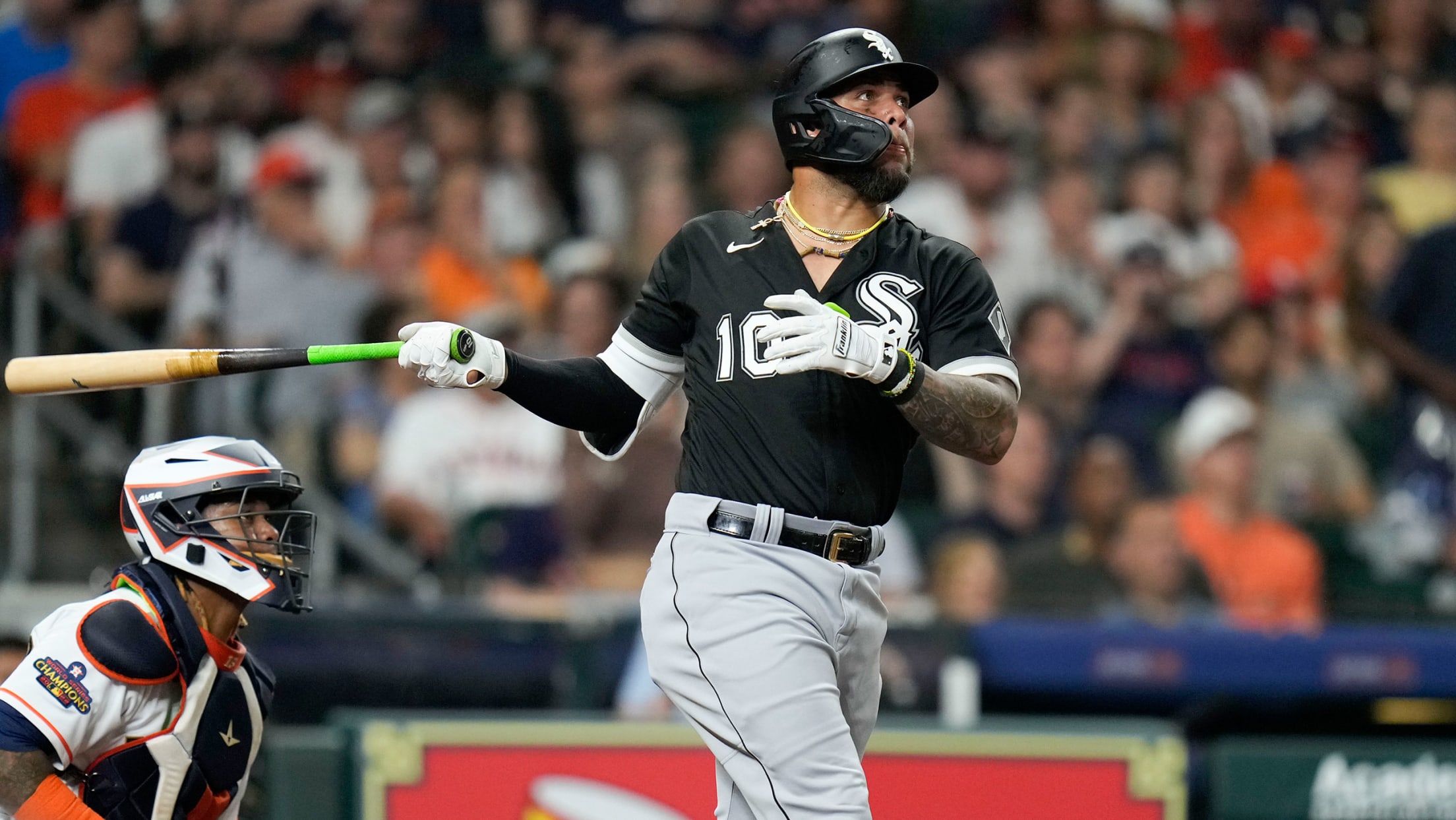 HOUSTON -- It's two days into a 162-game Major League Baseball season. That's a mantra White Sox fans should repeat following a 6-3 loss to the Astros on Friday at Minute Maid Park on a night when the 2022 World Series winners received their championship rings. Houston scored six unanswered
'Pioneers of tomorrow': Women's college ball gaining traction
Washington wins second straight Women's College Club Baseball Championship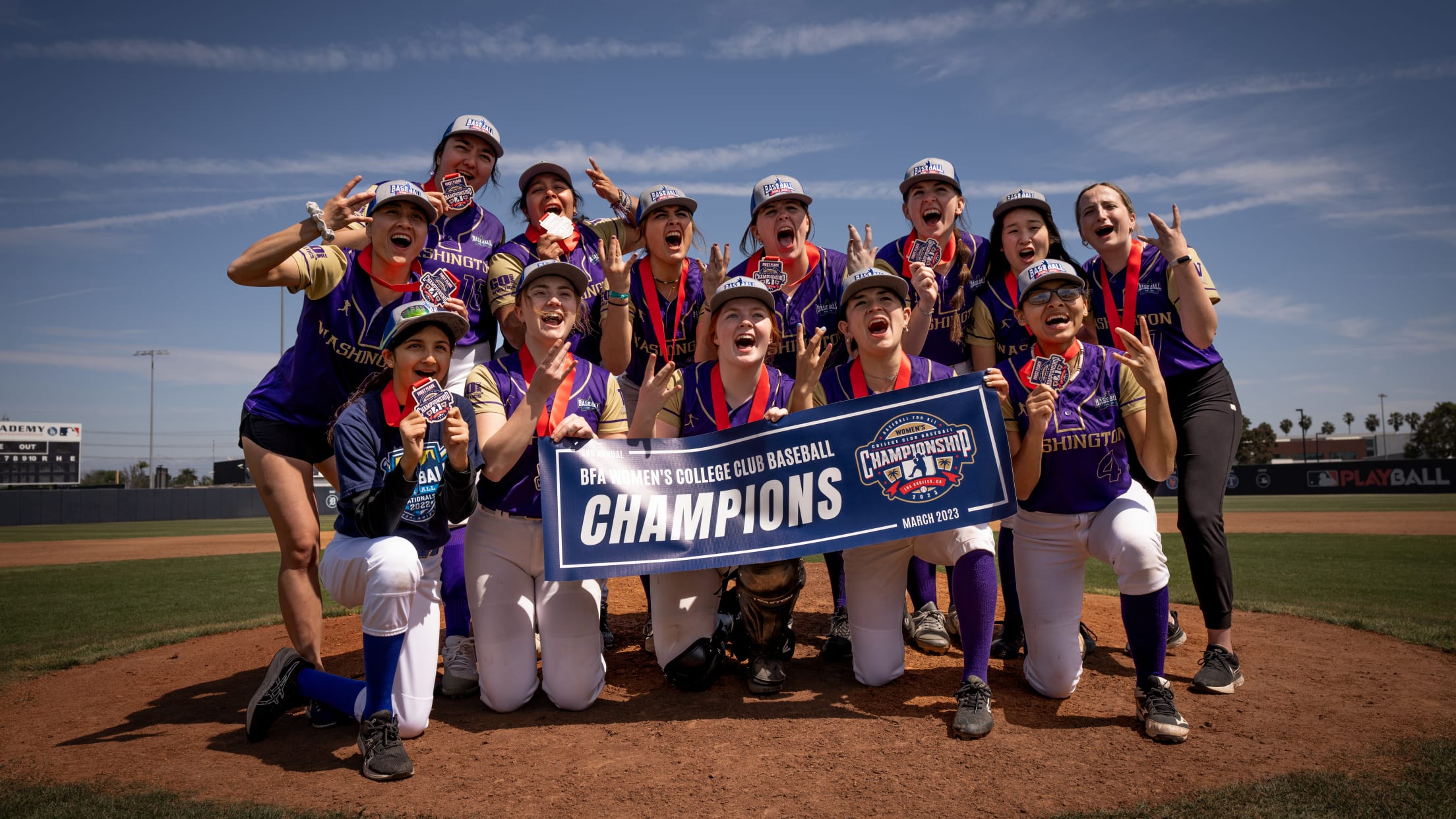 These days, women are breaking barriers all across the baseball landscape, from the professional coaching ranks to the college game and beyond. That pioneering spirit came together last weekend at Baseball for All's Women's College Club Baseball Championship, where the University of Washington claimed its second straight national title at
Injuries: Cardinals, Yankees, JV, Fried, Astros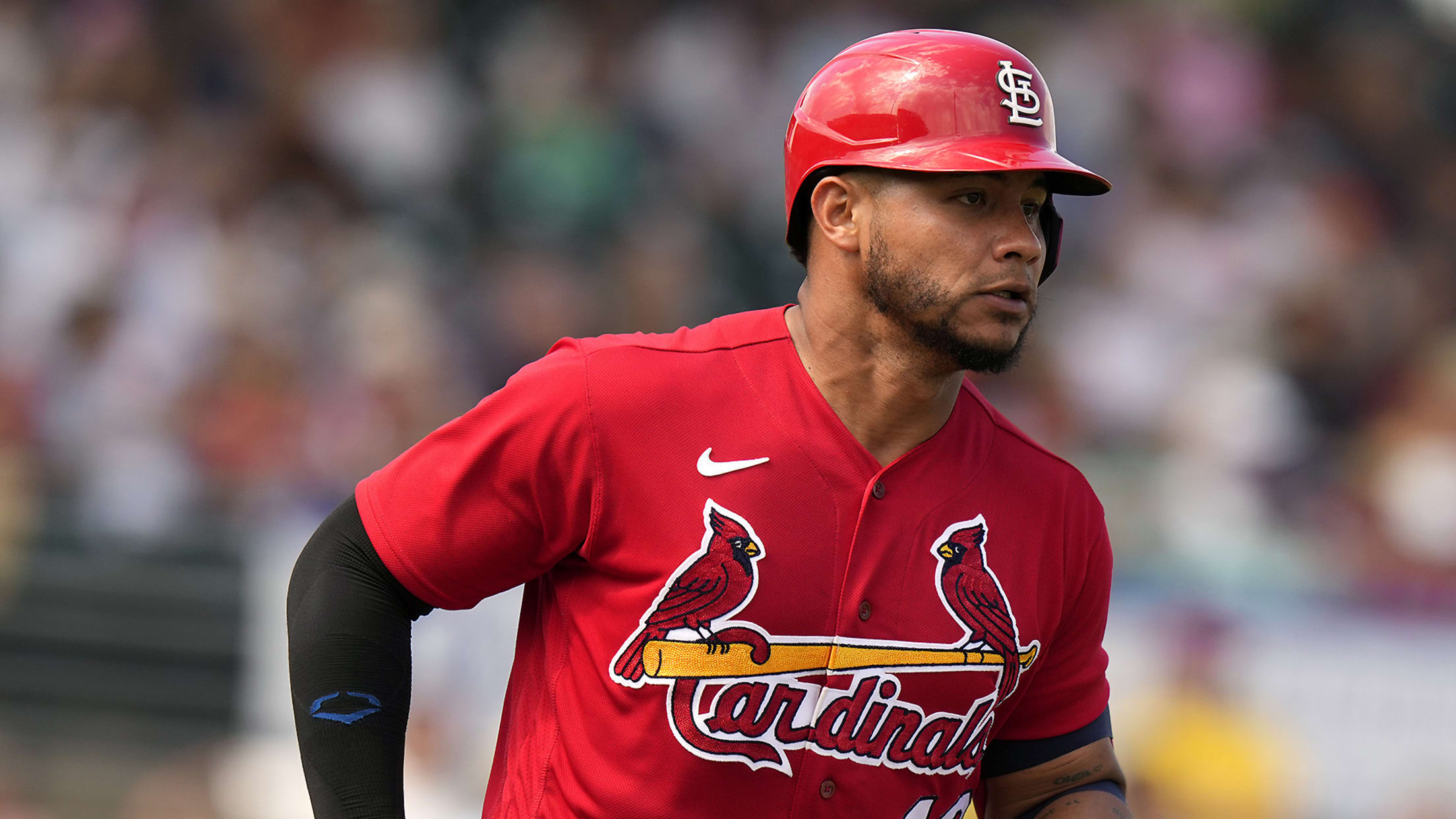 Stay up-to-date with all the latest news on injured and recovering players from across Major League Baseball.
No-look catch leaves even Ohtani in awe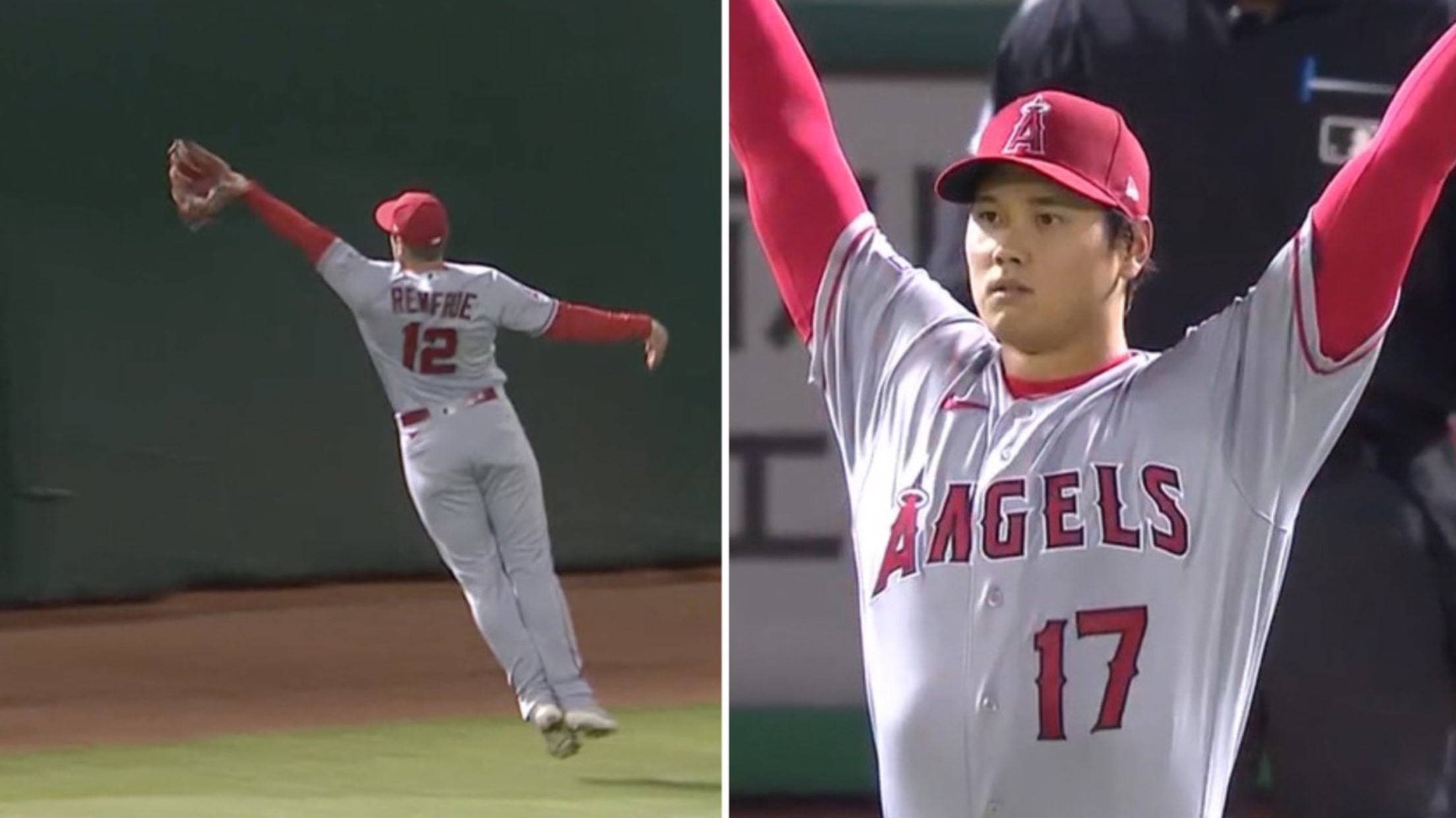 OAKLAND -- Hunter Renfroe submitted an early entry for the catch of the year on Opening Day, but he admitted he didn't even see the grab himself. Renfroe made an unbelievable no-look catch in right field in the fifth inning of the Angels' 2-1 loss to rob A's third baseman
D-backs acquire lefty Misiewicz from Cardinals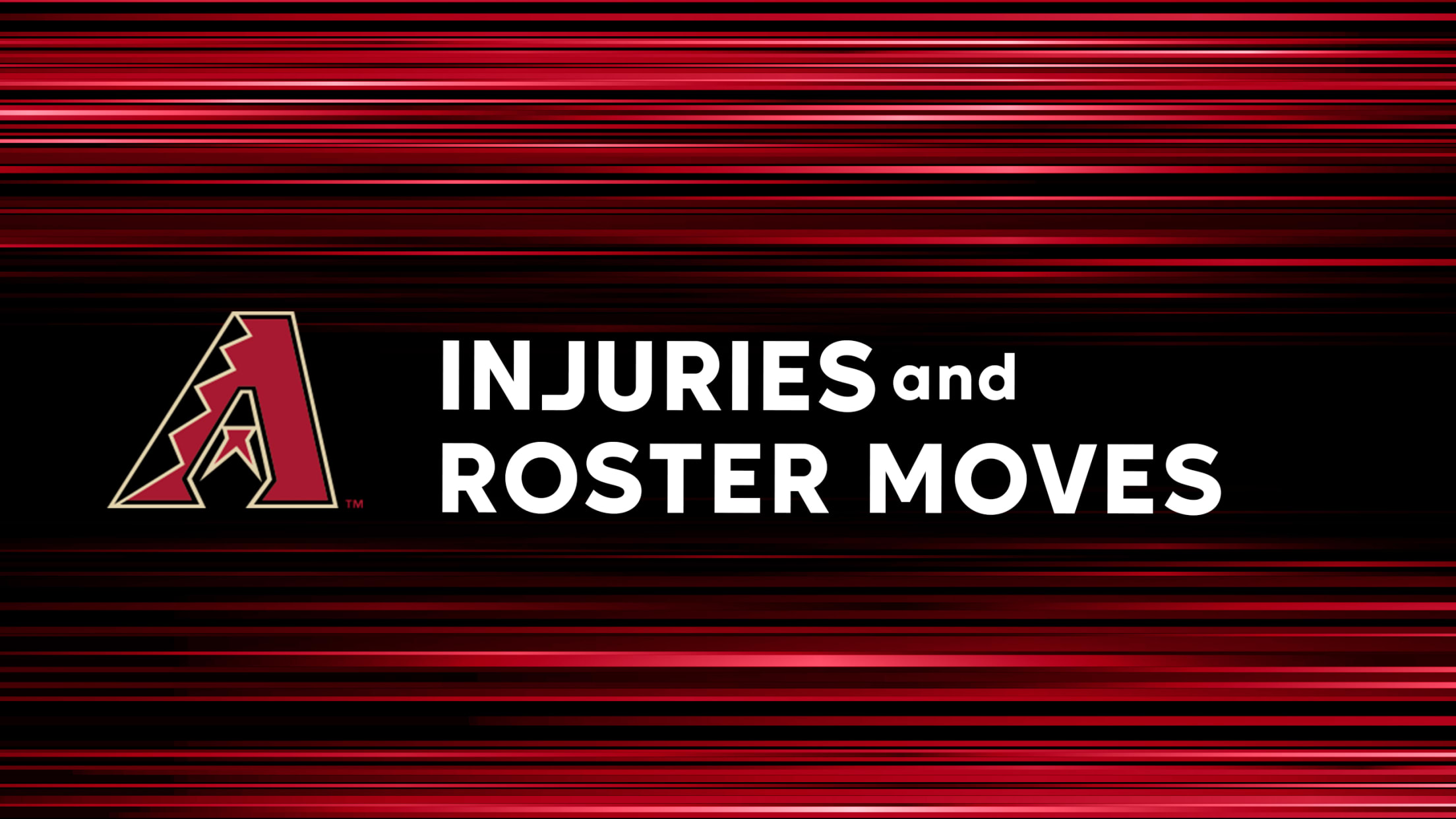 Mariners acquire Nick Solak from Reds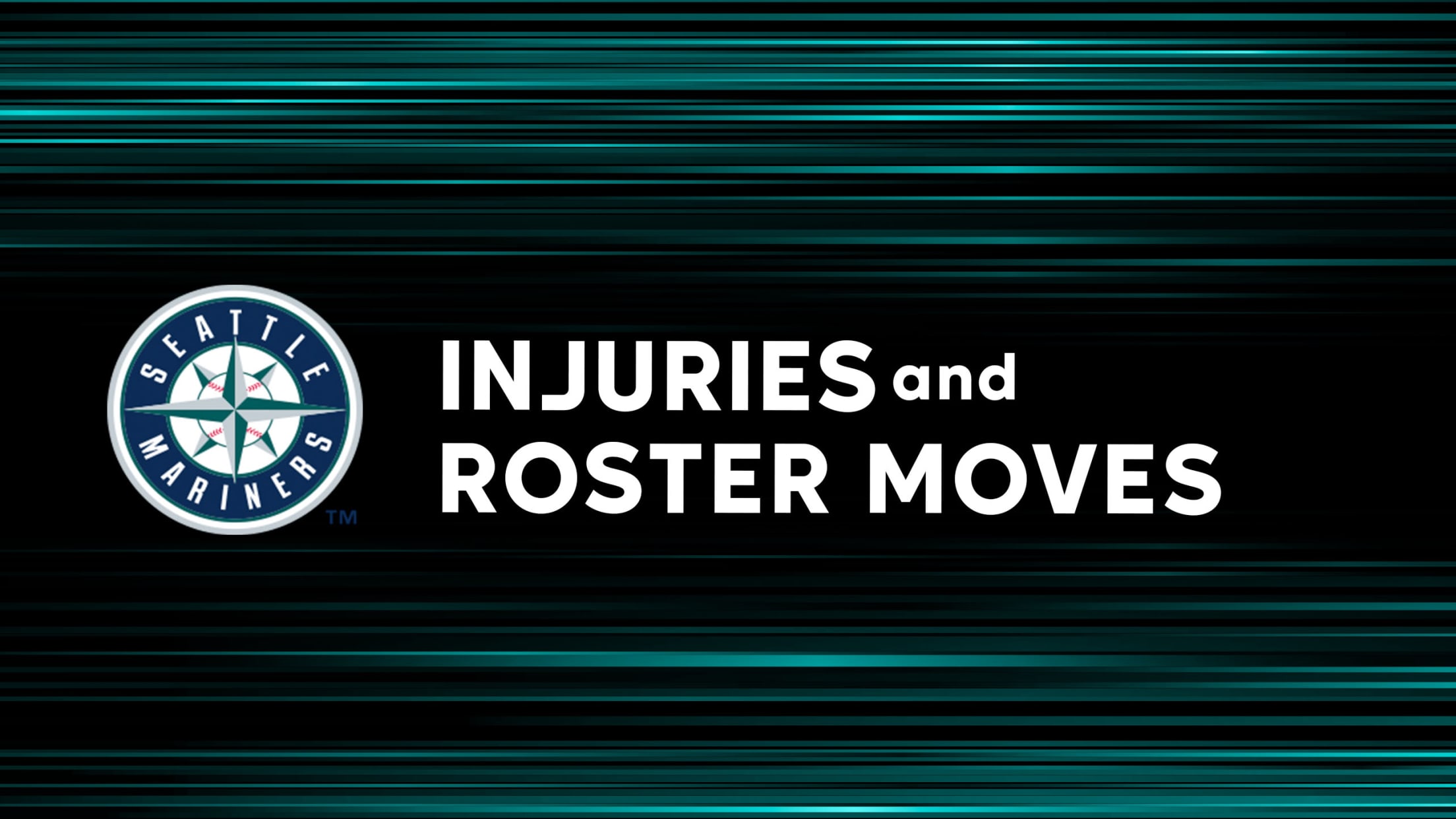 Keep track of the Mariners' transactions and injury updates throughout Spring Training.
Here are the Top 11 moments from Opening Day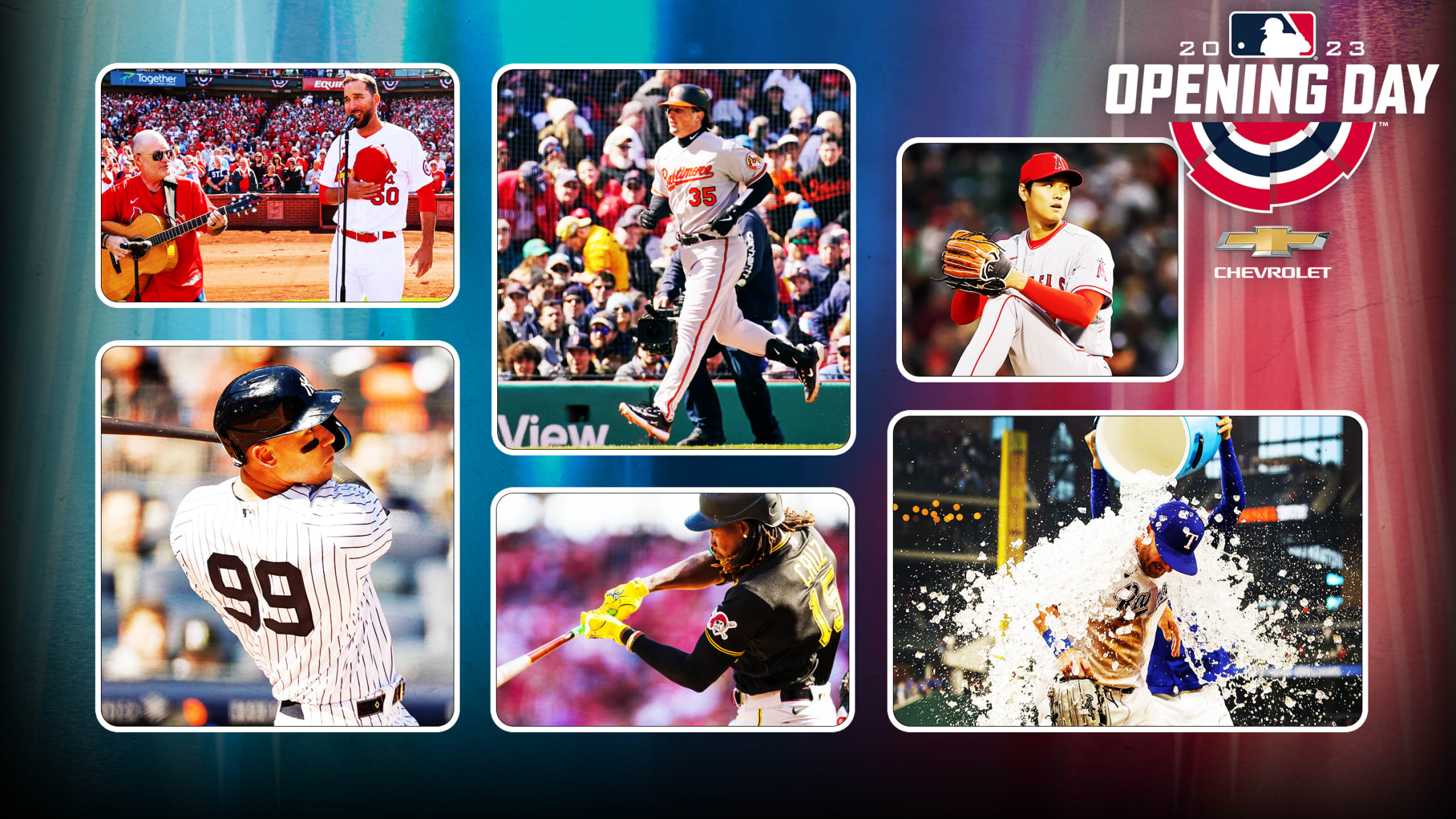 Opening Day is such a national holiday, such a relief after months without baseball, that even if every game were an uneventful 6-2 matchup with no particularly noteworthy highlights, it would be wonderful and glorious: It is, after all, baseball. Fortunately, Opening Day 2023 was much more than that, full
7 incredible facts, figures from a wild Opening Day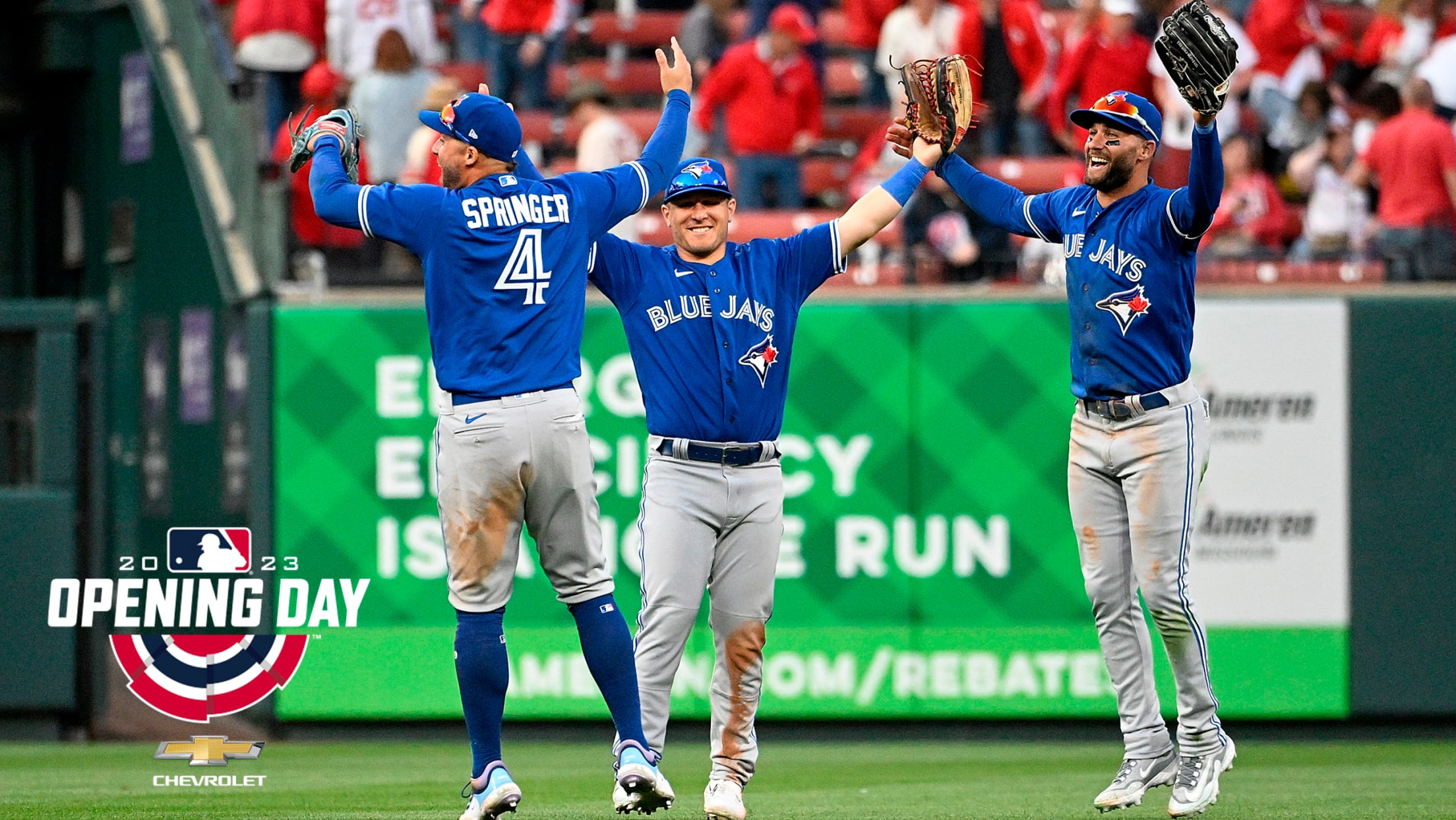 This year's Opening Day was historic, as all 30 teams took the field for the first time since 1968. With everyone in action to begin 2023, there were plenty of memorable highlights that reverberated throughout the baseball world. • Top 11 moments from Opening Day Here are some of our