Morton reunites with Braves on 1-year deal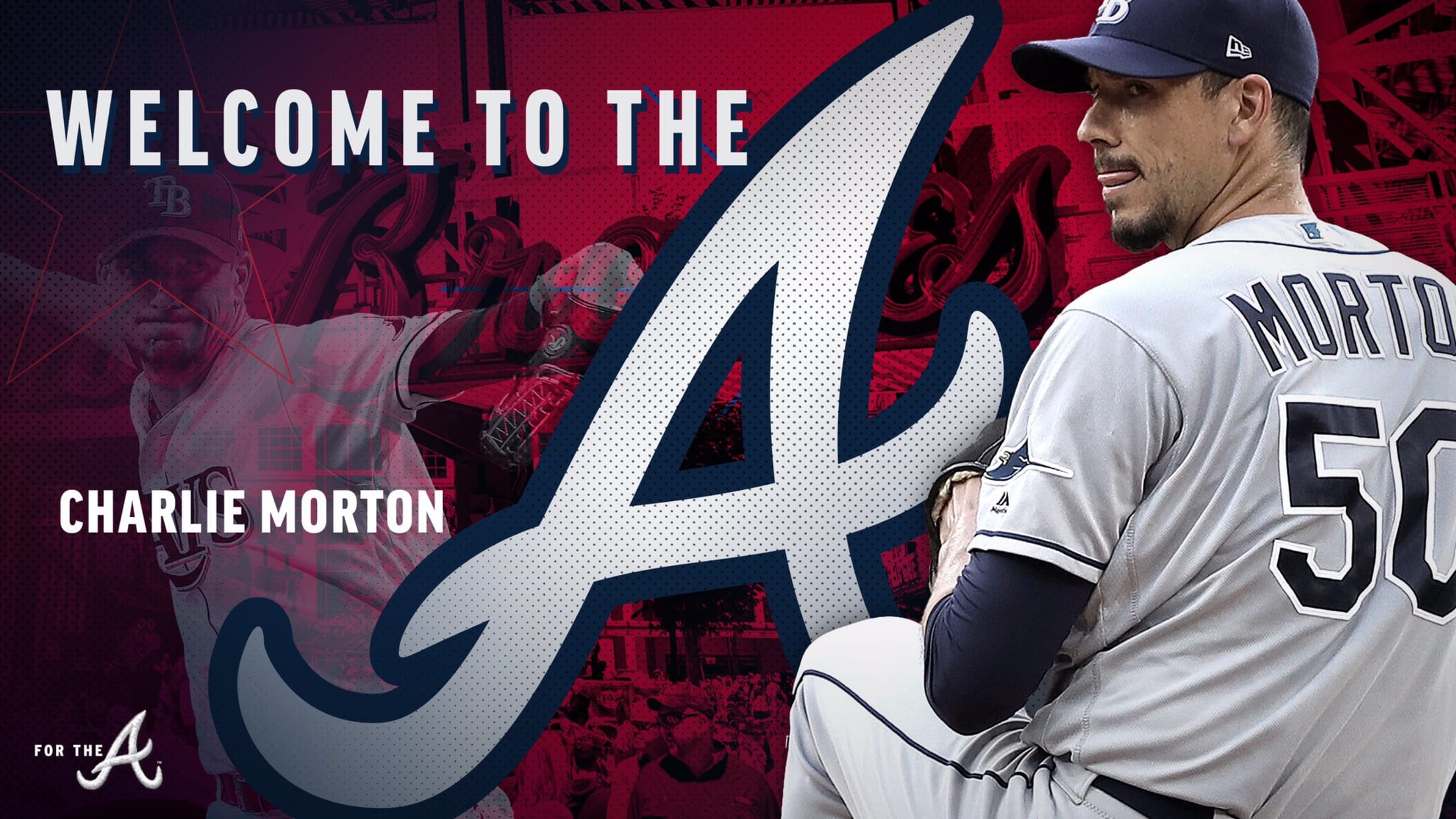 More than a decade after his departure, Charlie Morton is returning to Atlanta to join a Braves rotation that has been significantly strengthened in the past week. Continuing to make early noise in what has otherwise been a quiet free-agent market, Atlanta signed Morton to a one-year, $15 million contract
LeMahieu to Mets could have domino effect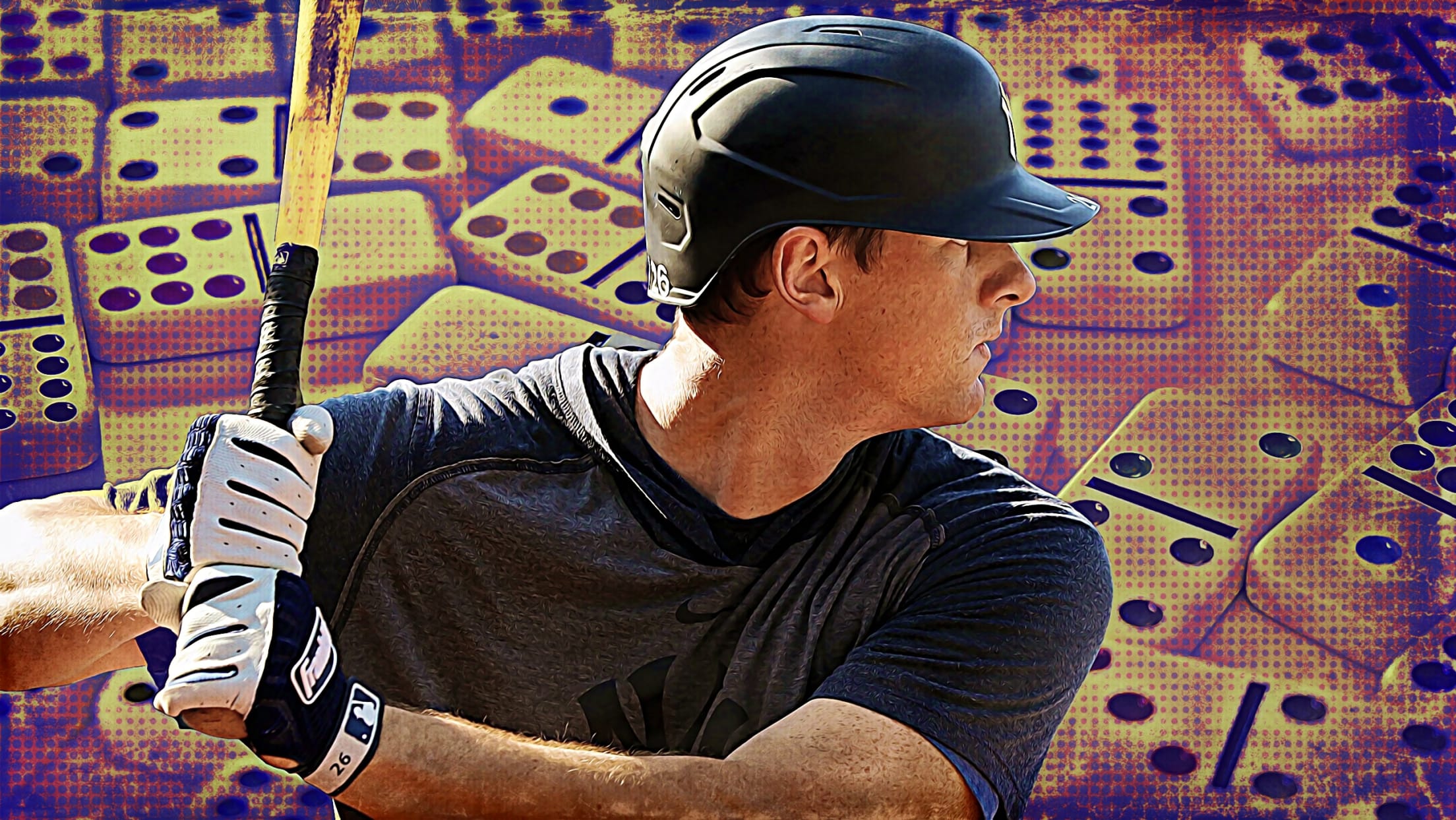 Robinson Canó's 162-game suspension without pay for violating MLB's Joint Drug Prevention and Treatment program cleared $20.25 million from the Mets' 2021 payroll and left the team with a hole at second base, leading to increased speculation that the club could make a run at free agent DJ LeMahieu. LeMahieu,
These are the 'worst' pitcher wins of 2020
7 pitchers who really have something to be thankful for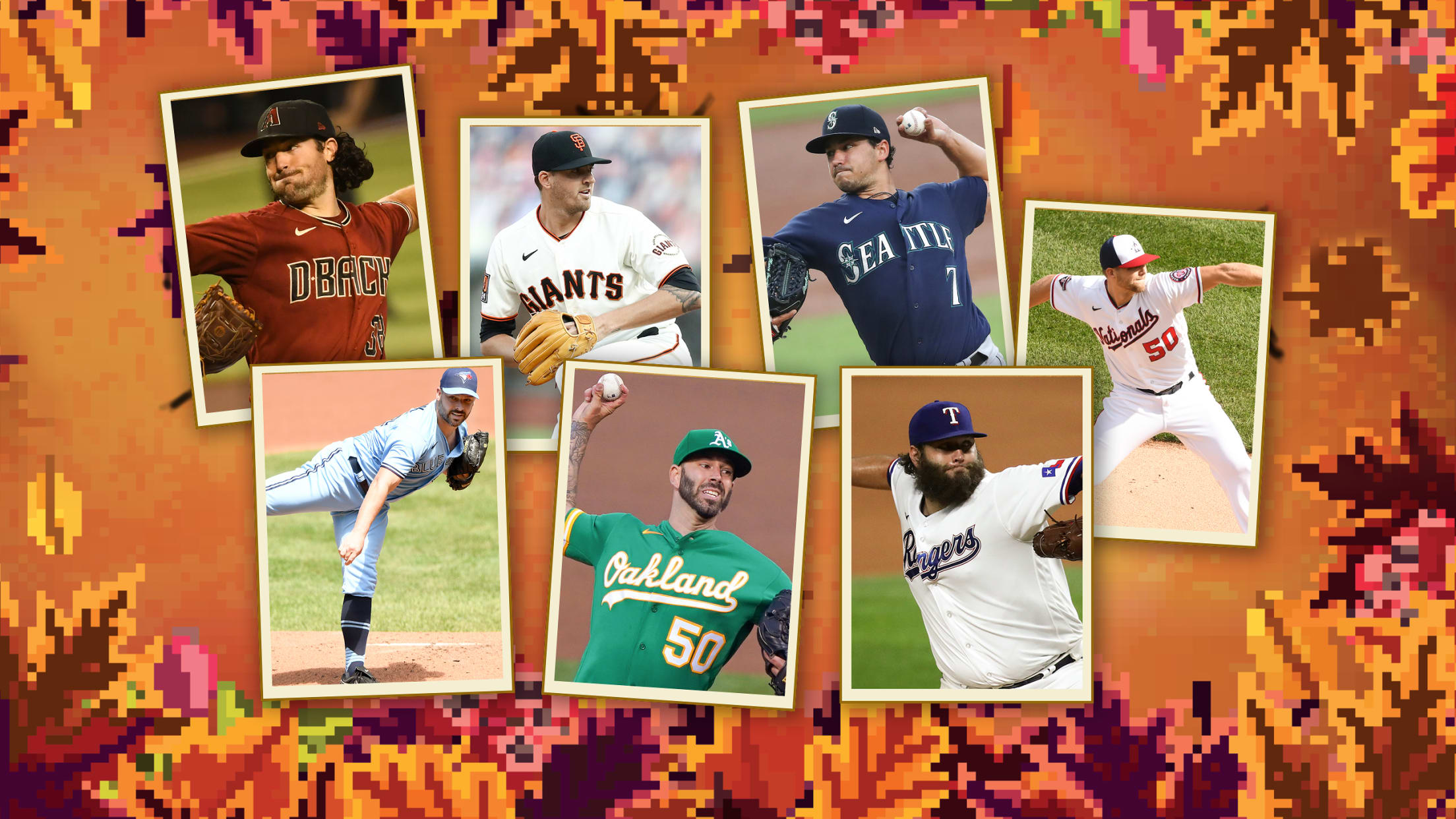 It's time to take stock of what we're thankful for. Every baseball fan is familiar with certain moments, outcomes and games attributed to luck -- things that feel extra worthy of gratefulness. Sometimes, it's a ball that seems like a certain flyout off the bat carrying for a homer. Other
Black players discuss challenges, pride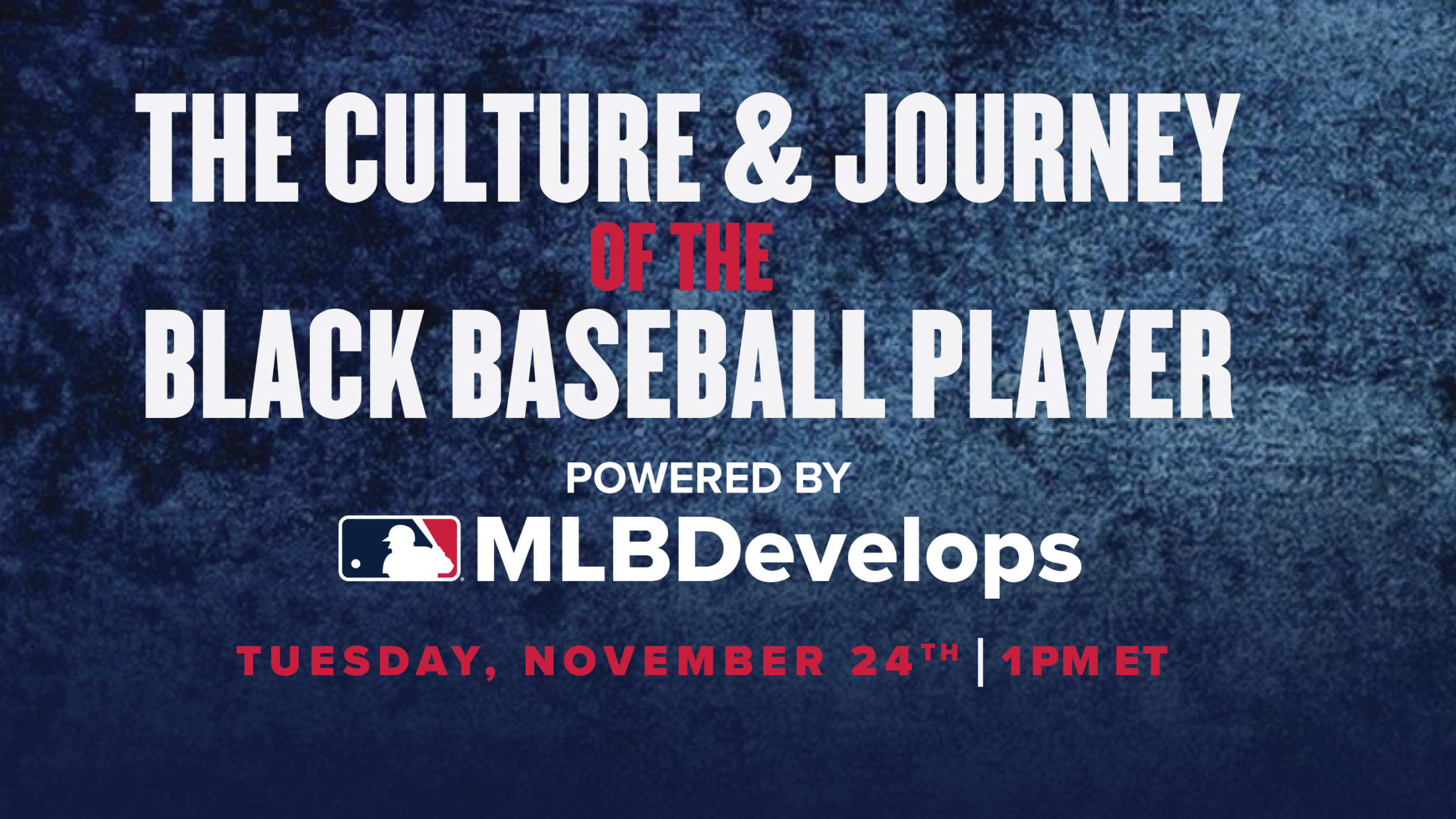 In 2020, the Jackie Robinson Rookies of the Year were two Black players -- Brewers reliever Devin Williams and Mariners outfielder Kyle Lewis -- for the first time since the award was renamed for Robinson in 1987. During the "Culture & Journey of the Black Baseball Player" roundtable discussion that
If you win in KBO, you get a massive sword
Every title should be celebrated with a sword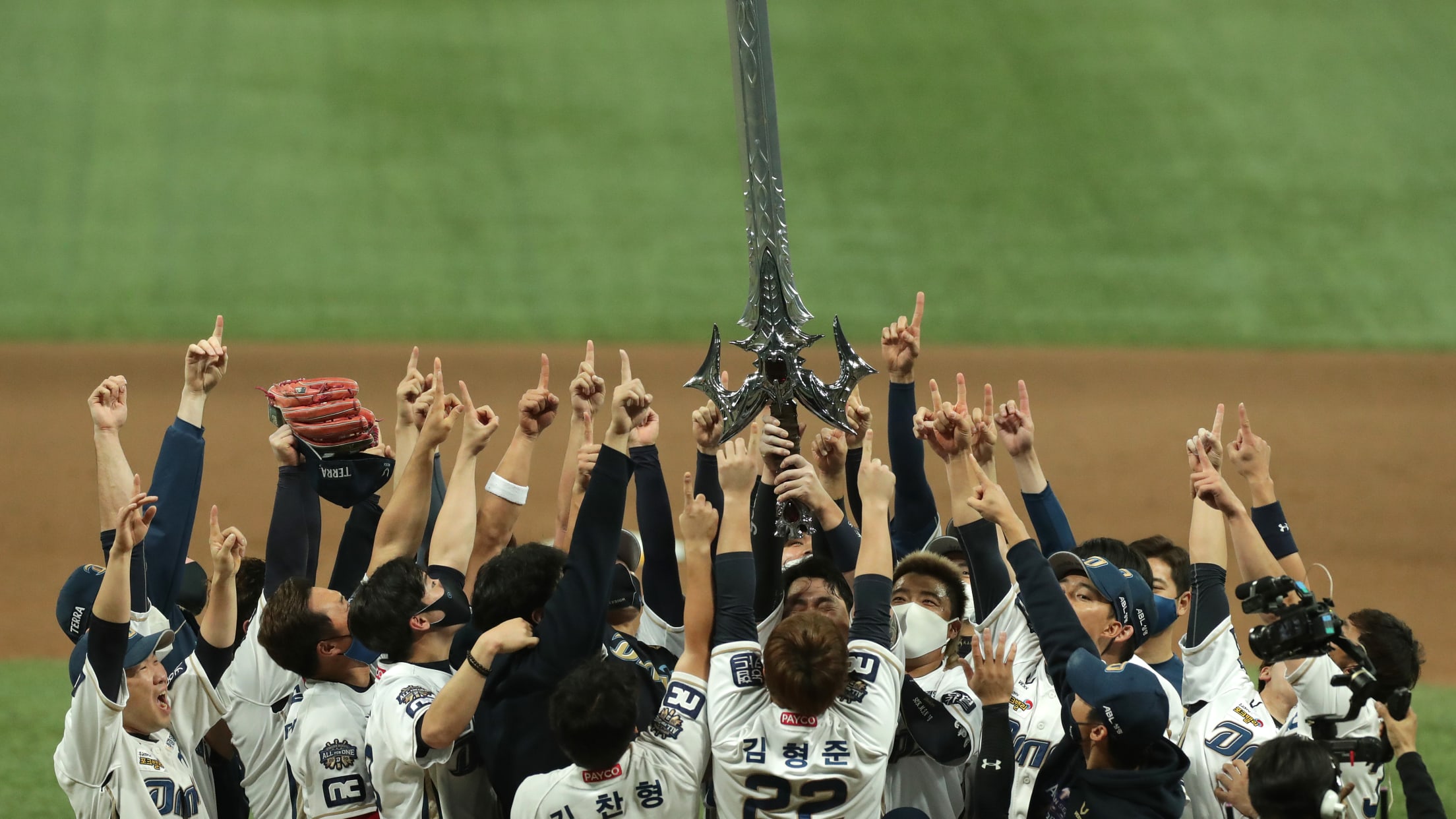 Listen, anytime you win a championship and get a big trophy, it's cool. Baseball has pennants of every team, basketball has a ball, hockey has a cup you can drink out of and football has a football. But what if, instead, a team won the title and just got something
Dominican League 2B pulls off epic trickery
That's just not right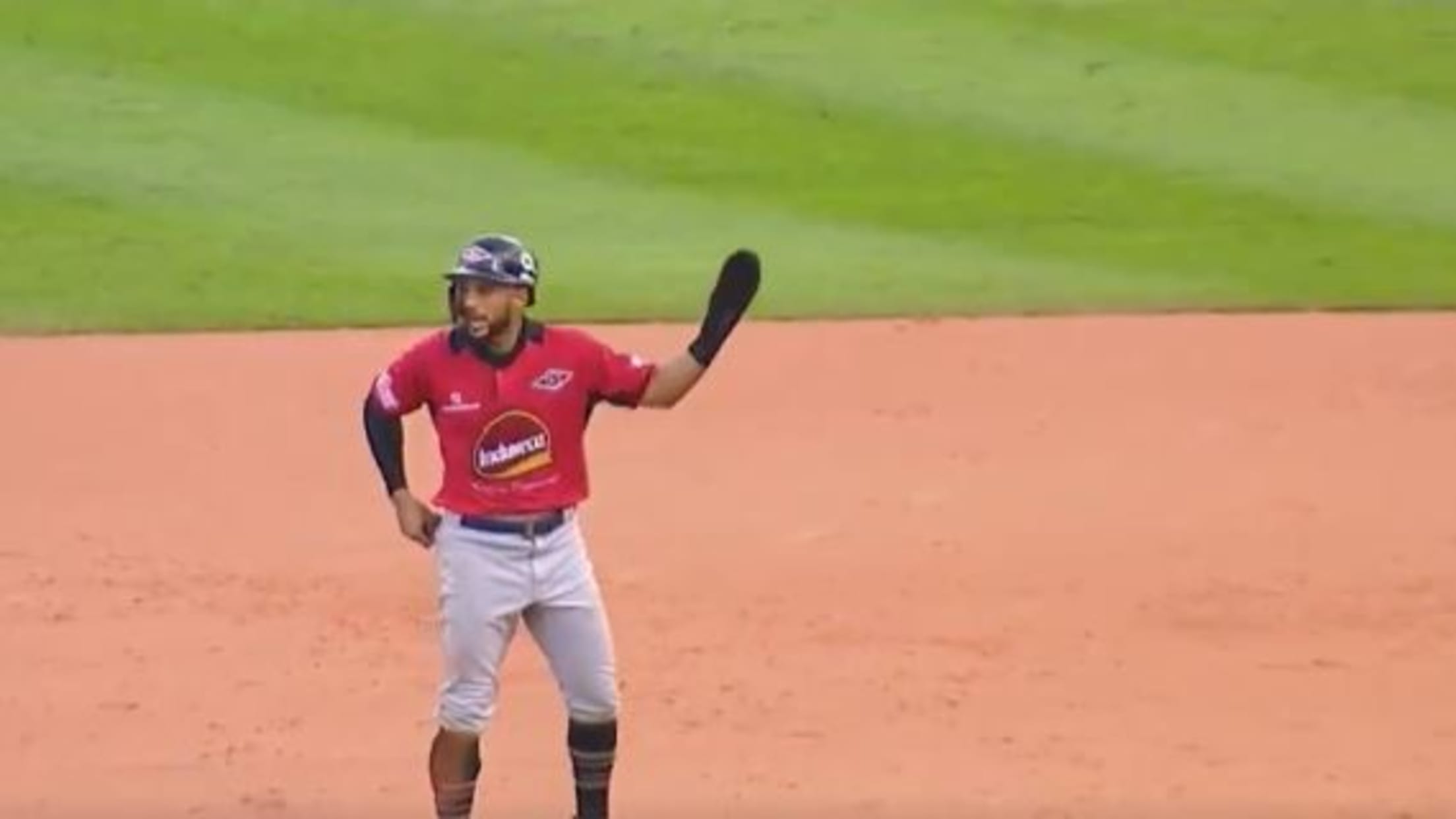 At first, it seemed like a nice heads-up from an opposing player. Luis Liberato was stealing second base. He put his head down, slid into the bag and wasn't sure what happened on the pitch. A throw never came to second. Did the batter hit a foul ball? Did the
Slam Diego 2.0! Tatis soars for monster dunk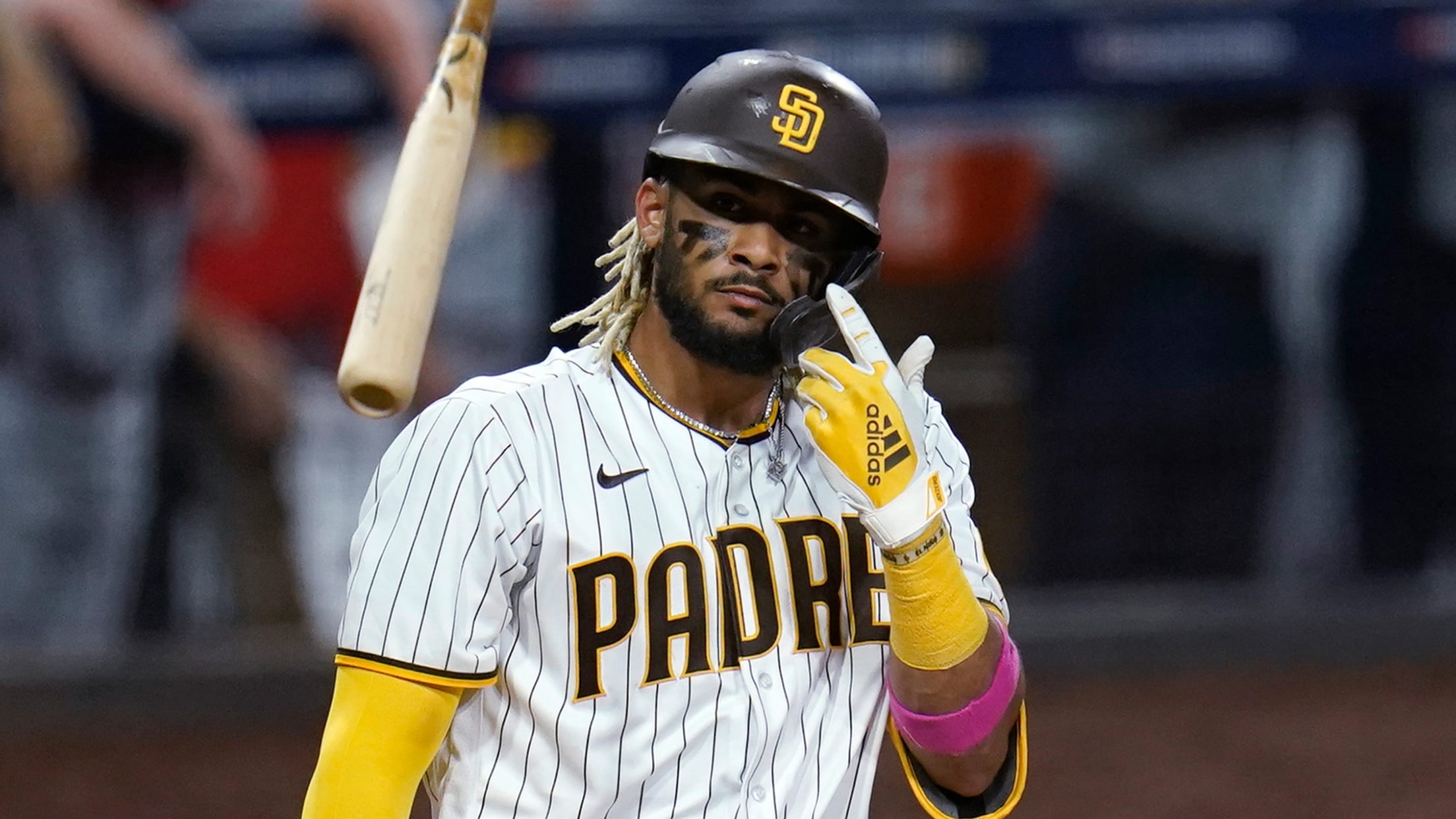 Remember when San Diego turned into Slam Diego this summer after the Padres hit a grand slam in a record four straight games? It appears Padres superstar Fernando Tatis Jr. is up to some other Slam Diego activities this offseason. In a video shared by Héctor Gómez, Tatis is seen
Stroman's wish: Lindor in New York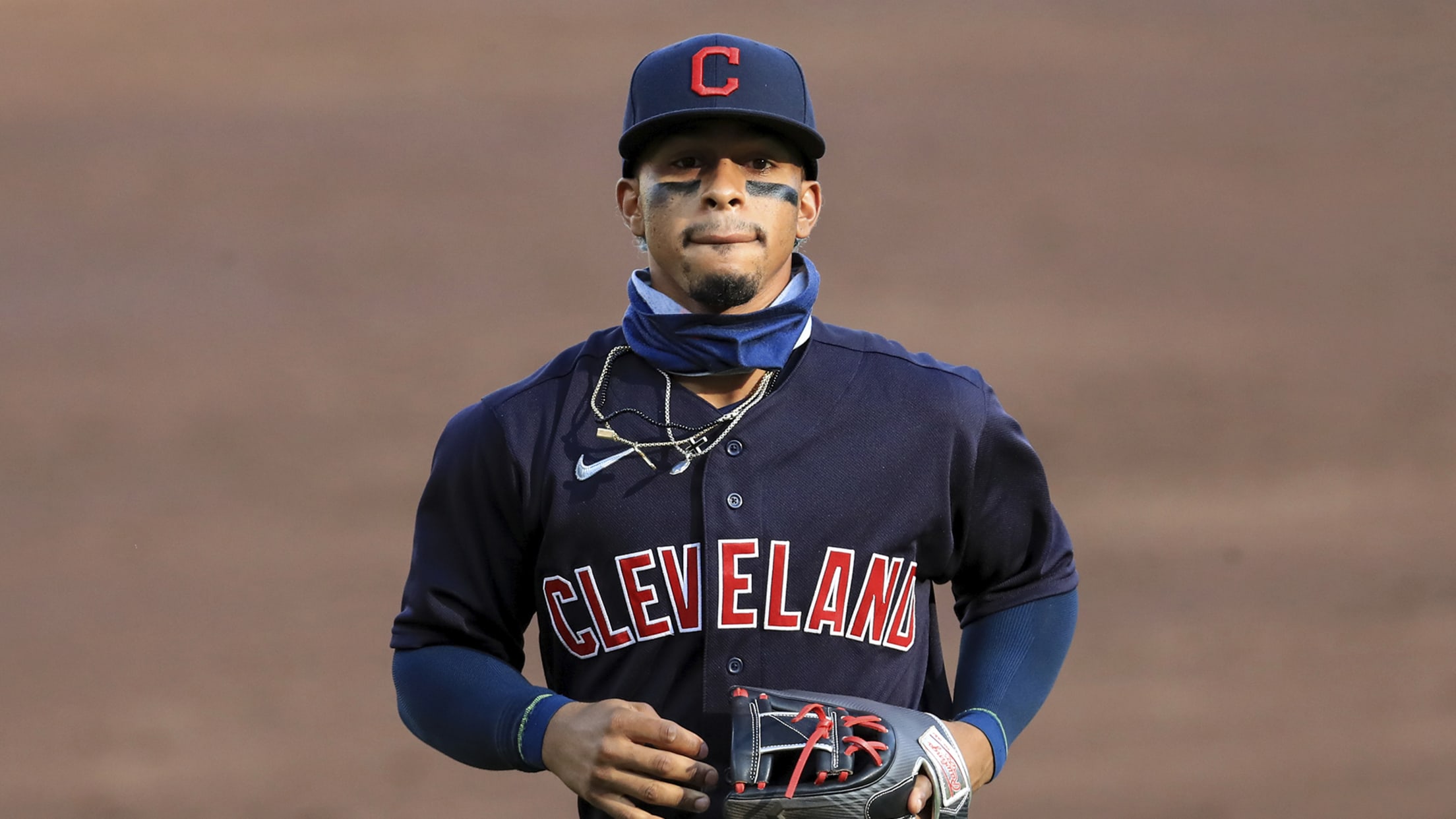 With Francisco Lindor entering the final year of his contract in 2021, he will be the focus of plenty of trade talks this offseason. Below is a list of the latest news and rumors surrounding the Indians shortstop.
Inbox: Could one NY move be trading Voit?
Beat reporter Bryan Hoch answers fans' questions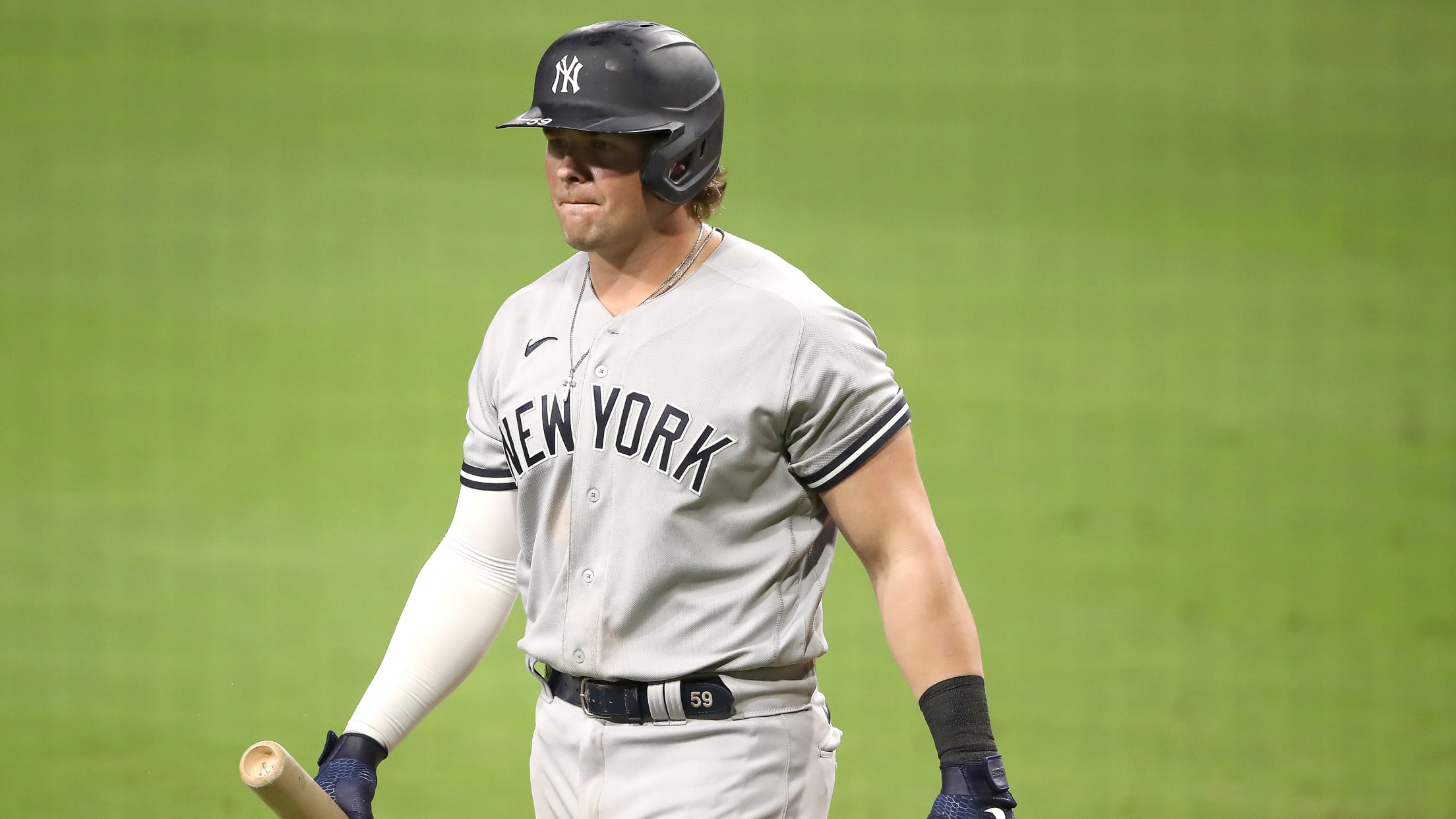 The Yankees may seem quiet at the moment, but gears are churning close to the surface while the team regroups to take another run at a championship in 2021. As we wish you a happy and safe Thanksgiving holiday, here is a peek into what fans are discussing in the
No surprise here: Mets have big plans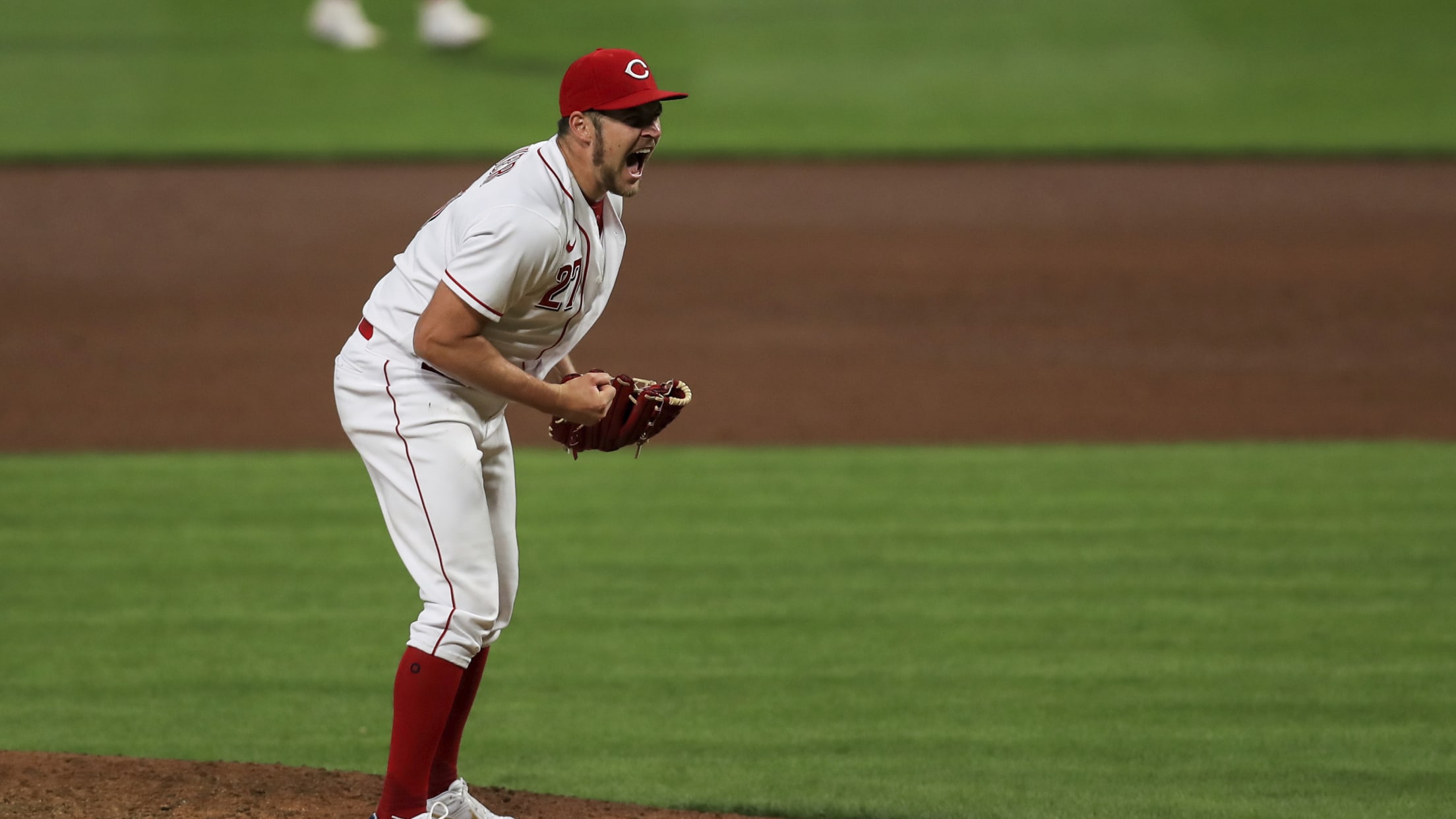 MLB.com is keeping track of all the latest rumors involving the Mets right here.
Rumors: Correa, Gray, Mets, Blue Jays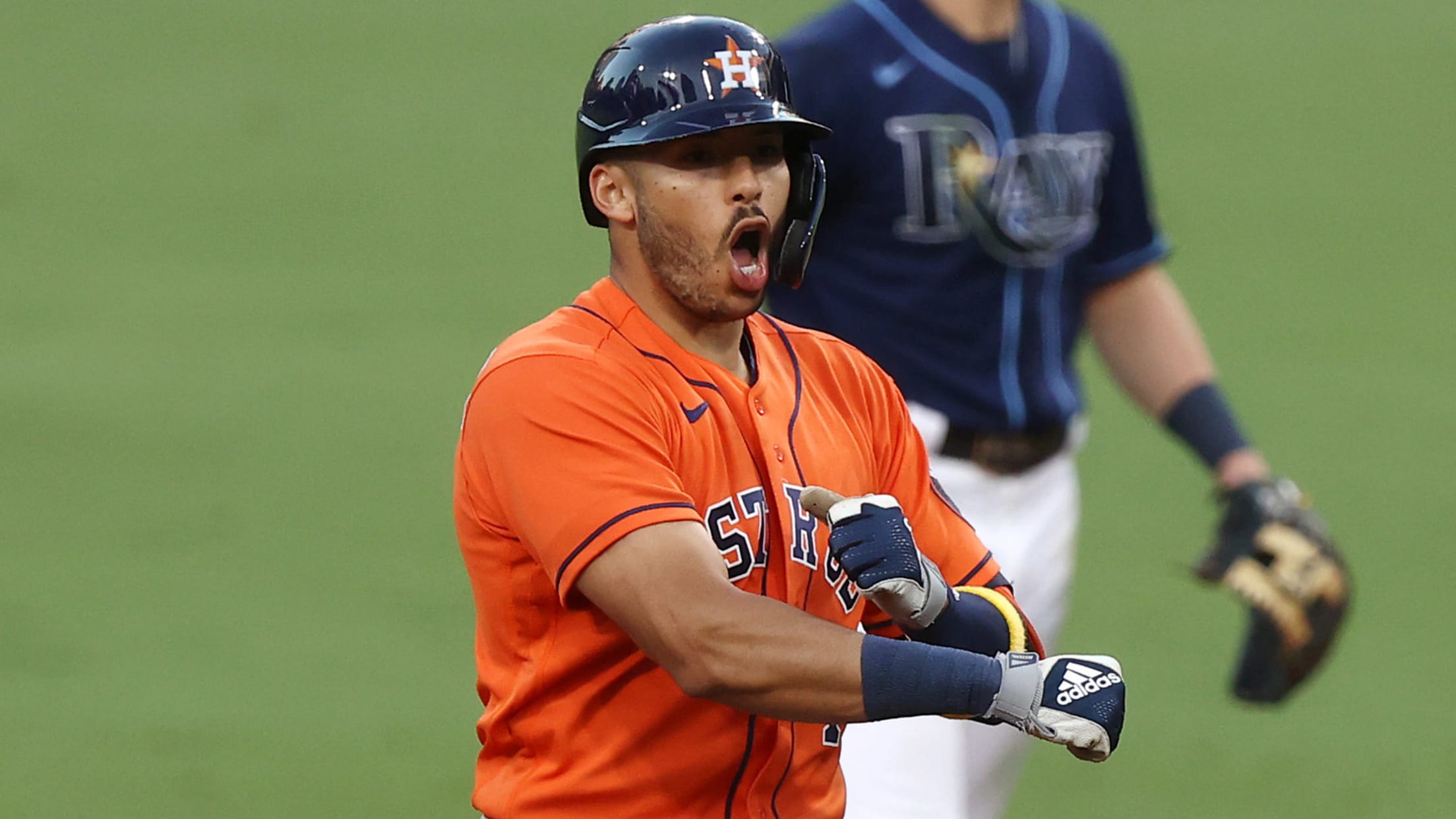 MLB.com is keeping track of all the latest free agent and trade rumors right here.
The 5 tiers of this offseason's free agents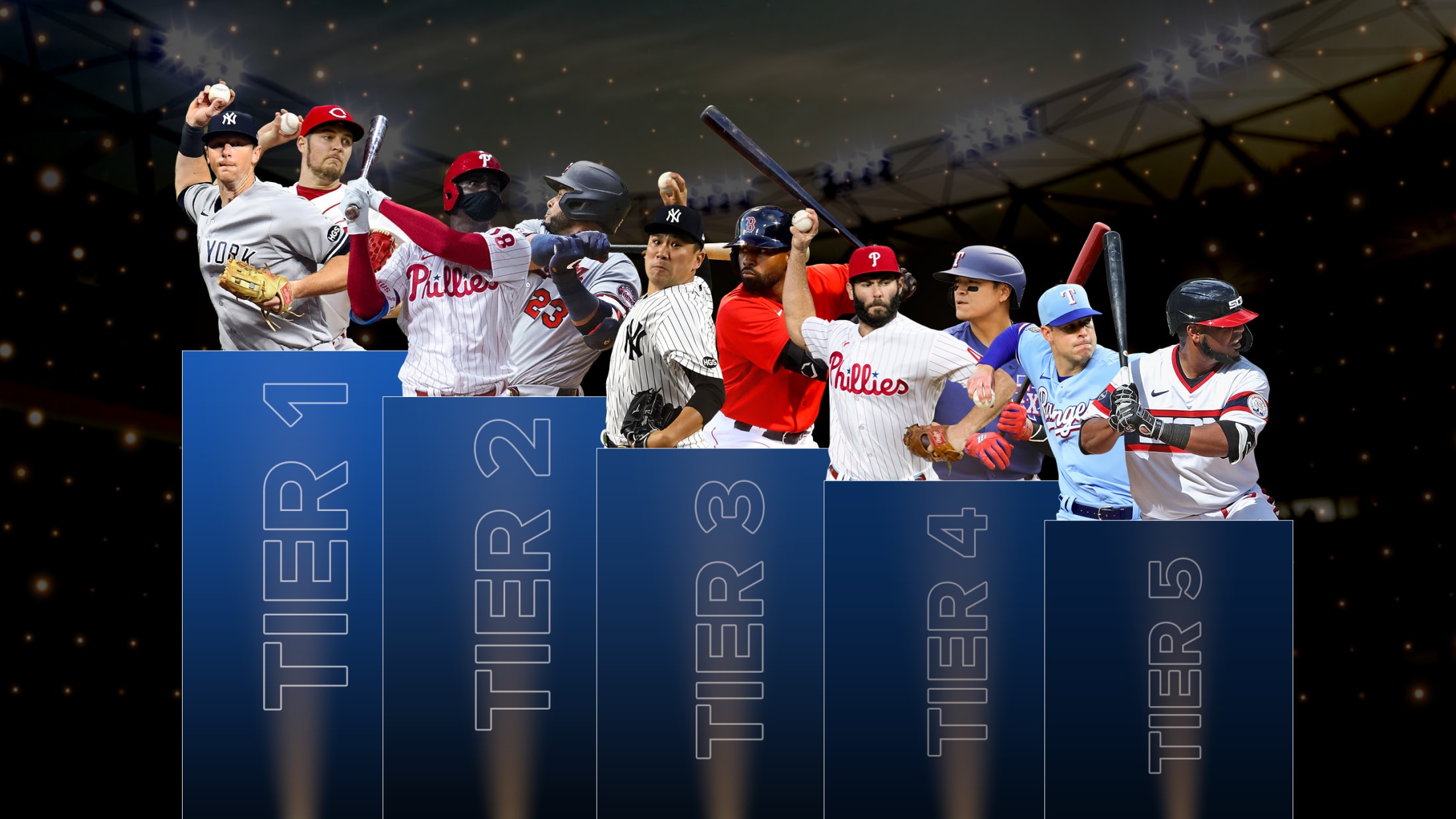 Free agency is upon us, and while the top four or five players will garner most of the Hot Stove headlines, there are dozens of players out there who can make a difference in 2021 and beyond. Below is a list of the top available players and where they rank
Every move of 2020-21 offseason, tracked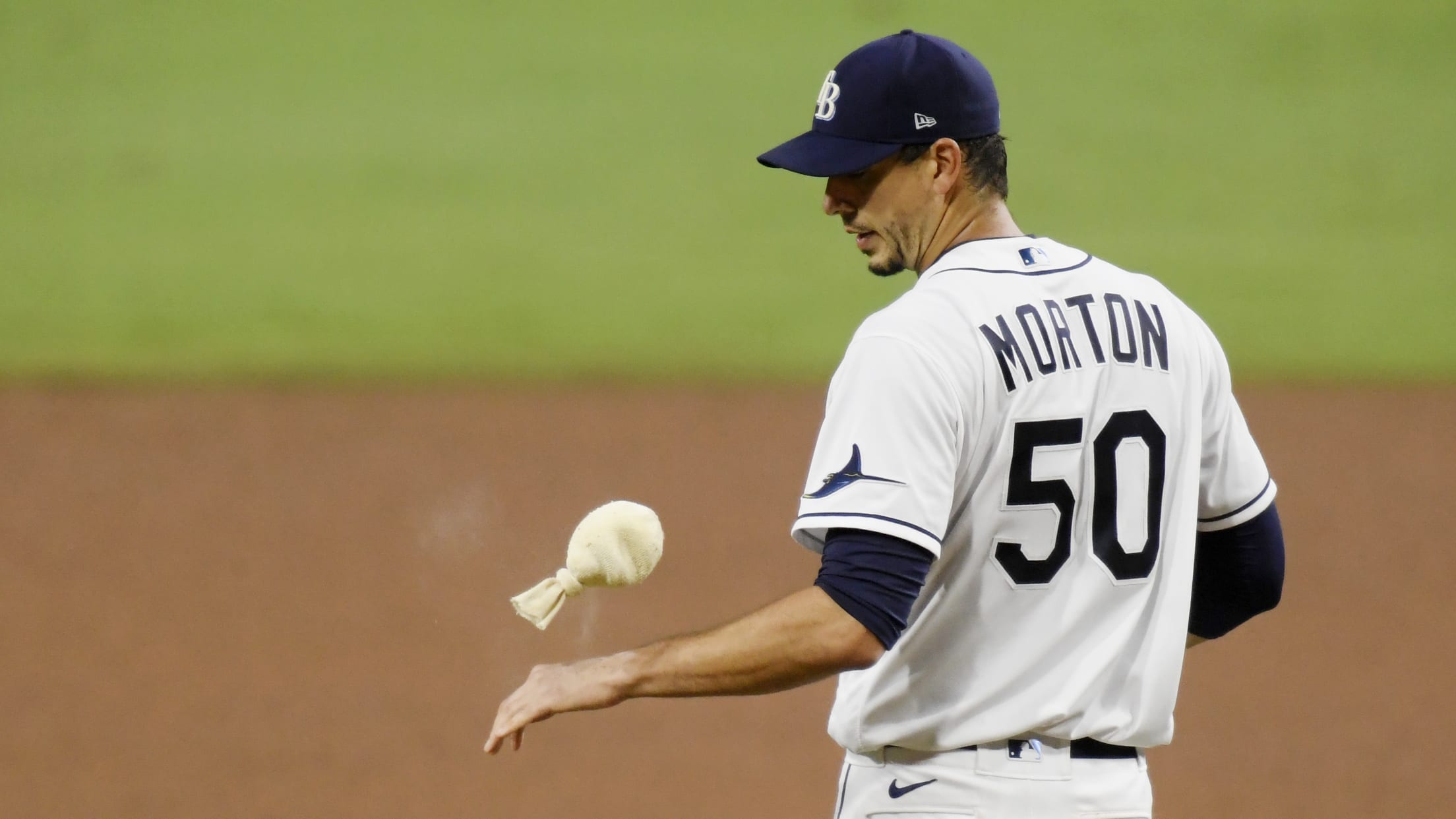 Every winter, there are dozens upon dozens of interesting player moves, and as we've done in the past (2018-19, 2019-20) we're going to catalog all of them here, in a giant running list. (All of the Major League signings and trades, anyway, from players who have already been Major Leaguers.
Versatile Patiño open to any role with Padres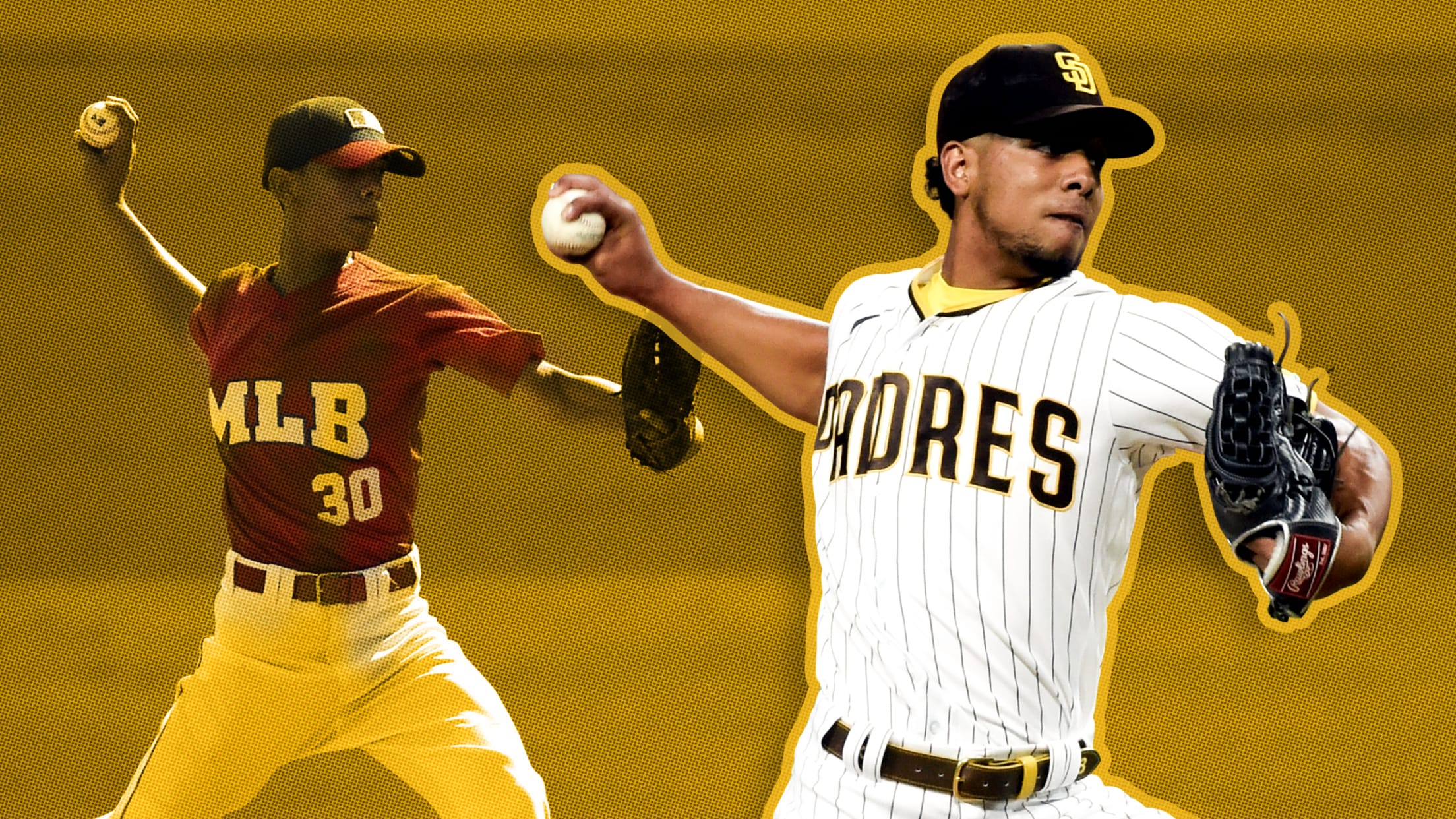 Luis Patiño is a homebody. His best days are spent around his college professor parents, Carlos Patiño Jimenez and Zulma Arzuza Radain, in Barranquilla, Colombia, helping out around the house and staying busy. The trio chats about current events. They spend their nights discussing what tomorrow is going to bring.
Get to know Pirates shortstop Cole Tucker
Are Tucker and Hollywood star Vanessa Hudgens an item?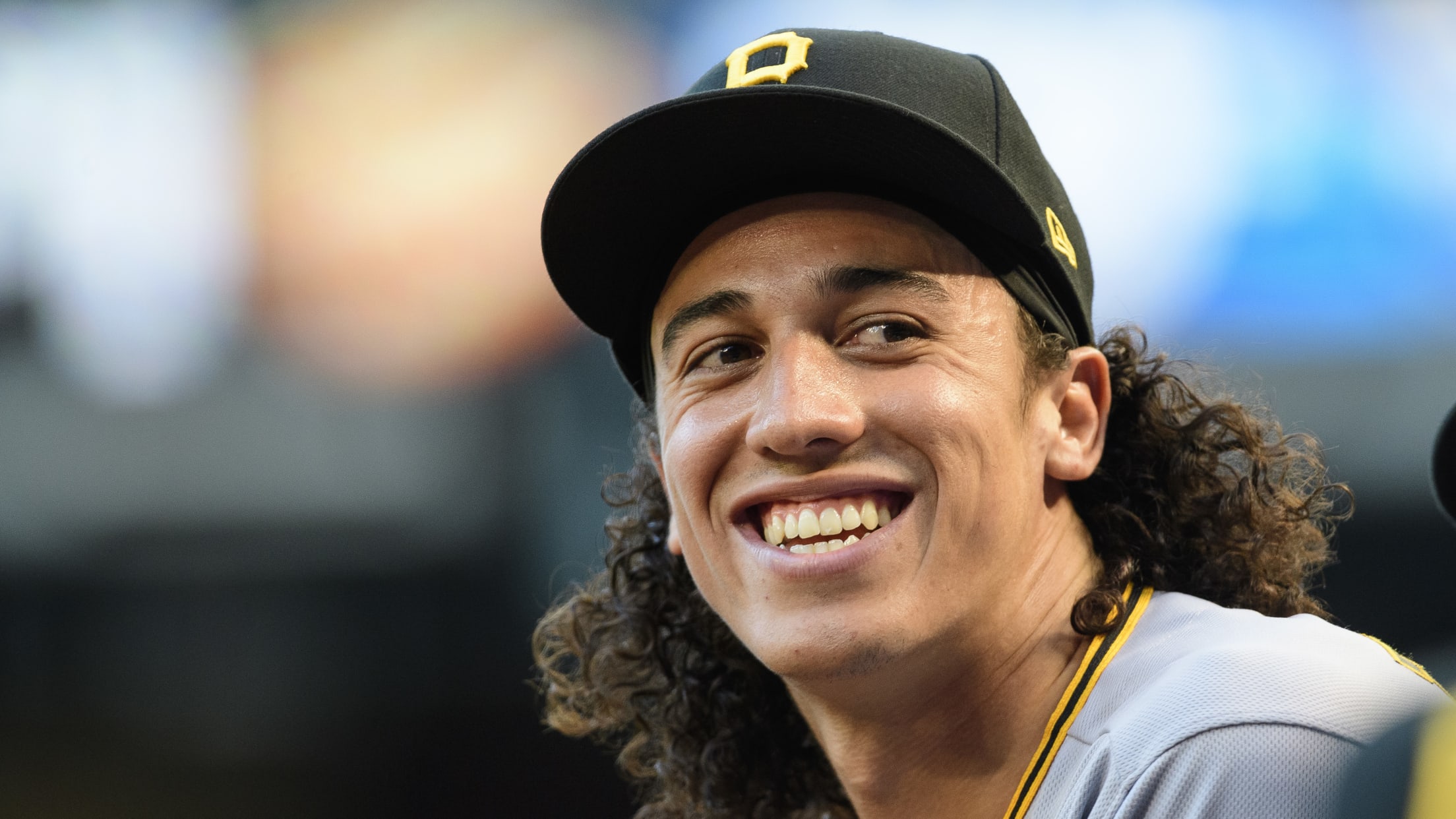 When you woke up today and went to check out some Major League news, you probably expected to see some Hot Stove action, some trade rumors, maybe even a few extremely early 2021 previews. You may not have expected to see Pirates shortstop and outfielder Cole Tucker paired up with
Rays open to trading ace Snell (sources)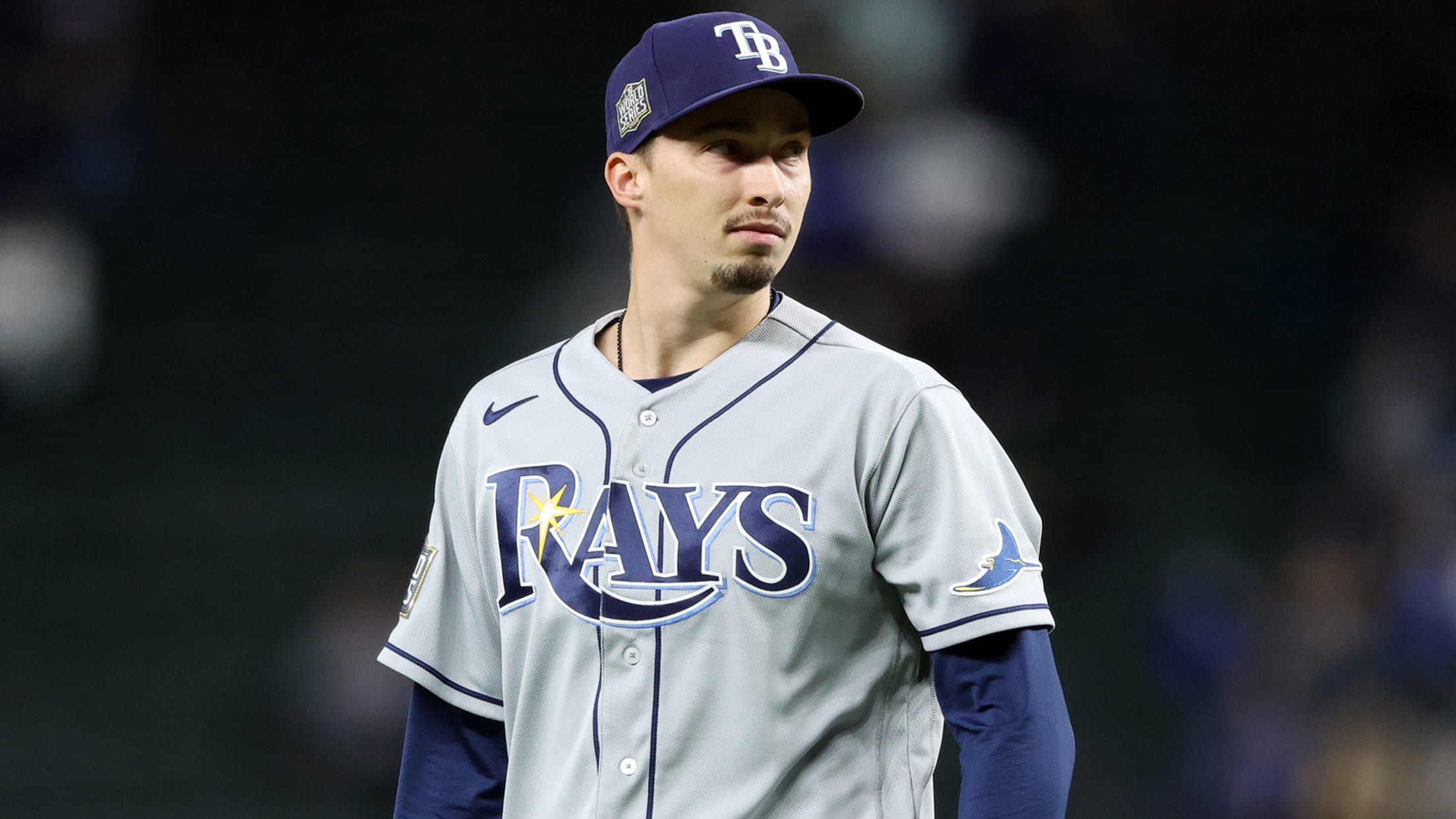 A reigning Cy Young Award winner is currently available on the free-agent market, but could another former winner be on the move via trade this winter? According to multiple sources, the Rays have told other clubs that they're open to the idea of trading Blake Snell, presenting a realistic possibility
Former MLBer inspires Black kids through art
Micah Johnson's artwork wants Black children to dream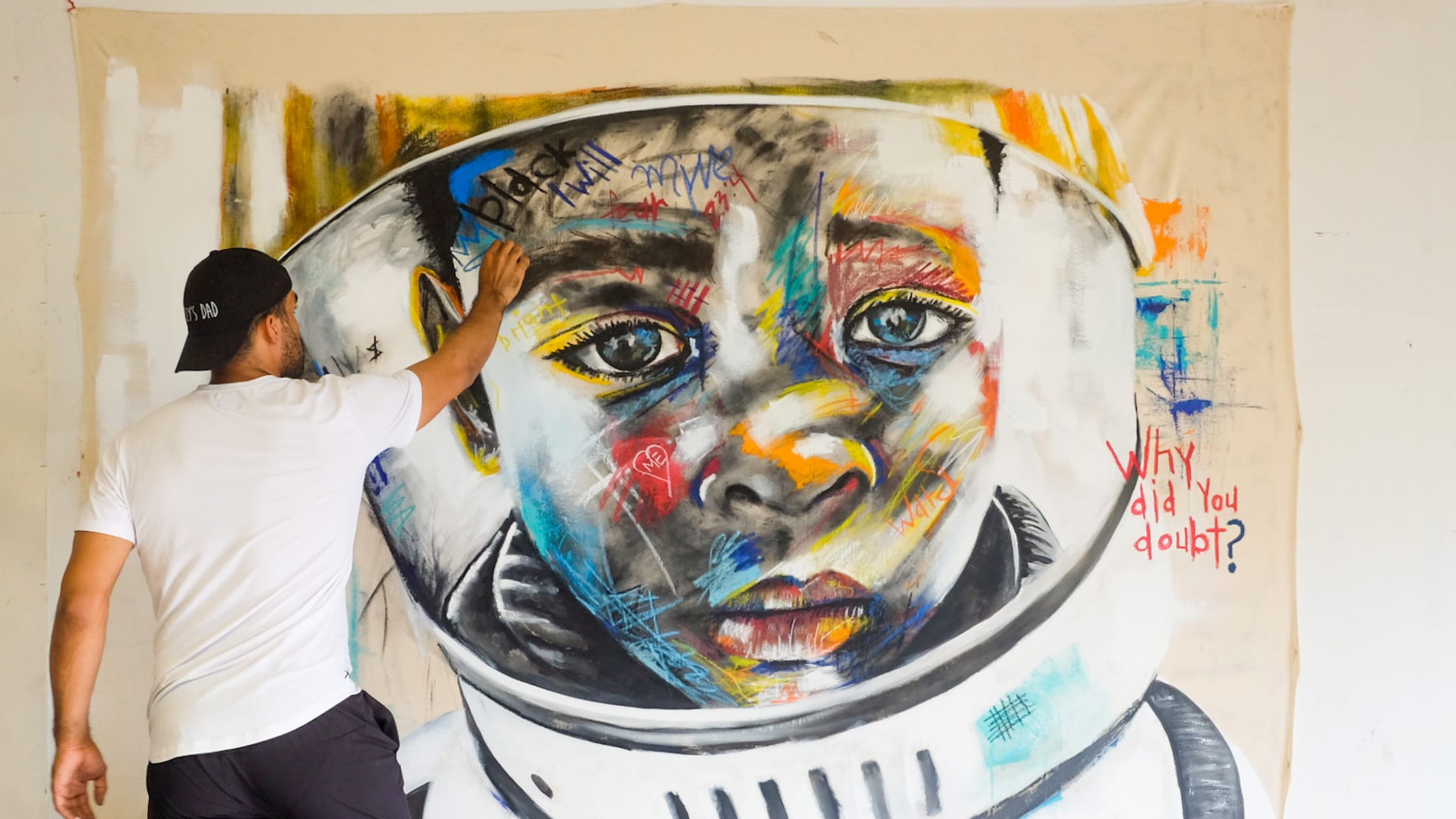 "Mom, can astronauts be Black?" That's the heartbreaking question that has fueled former big leaguer Micah Johnson's recent artistic work. The former second baseman and outfielder for the White Sox, Dodgers, Braves and Rays has done plenty of dreaming in his life. He was a big league baseball player and
Field of Dreams game set for Aug. 12, 2021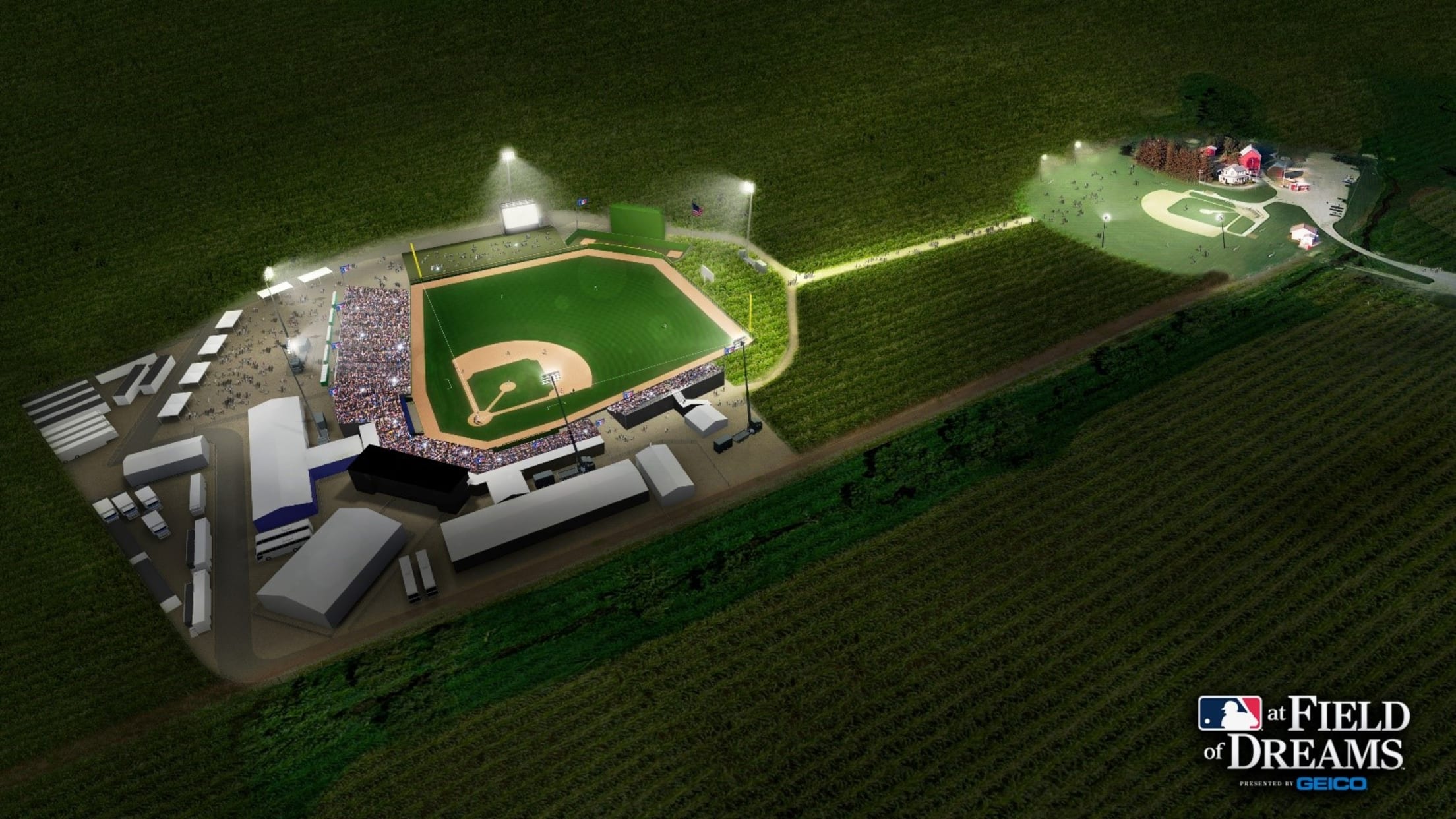 The "MLB at Field of Dreams presented by GEICO" event has been tentatively scheduled for Aug. 12, 2021, with the White Sox taking on the Yankees in Dyersville, Iowa, Major League Baseball announced on Monday. The game, which will be nationally televised on FOX, is contingent on the status of
The 7 teams that need this ace reliever most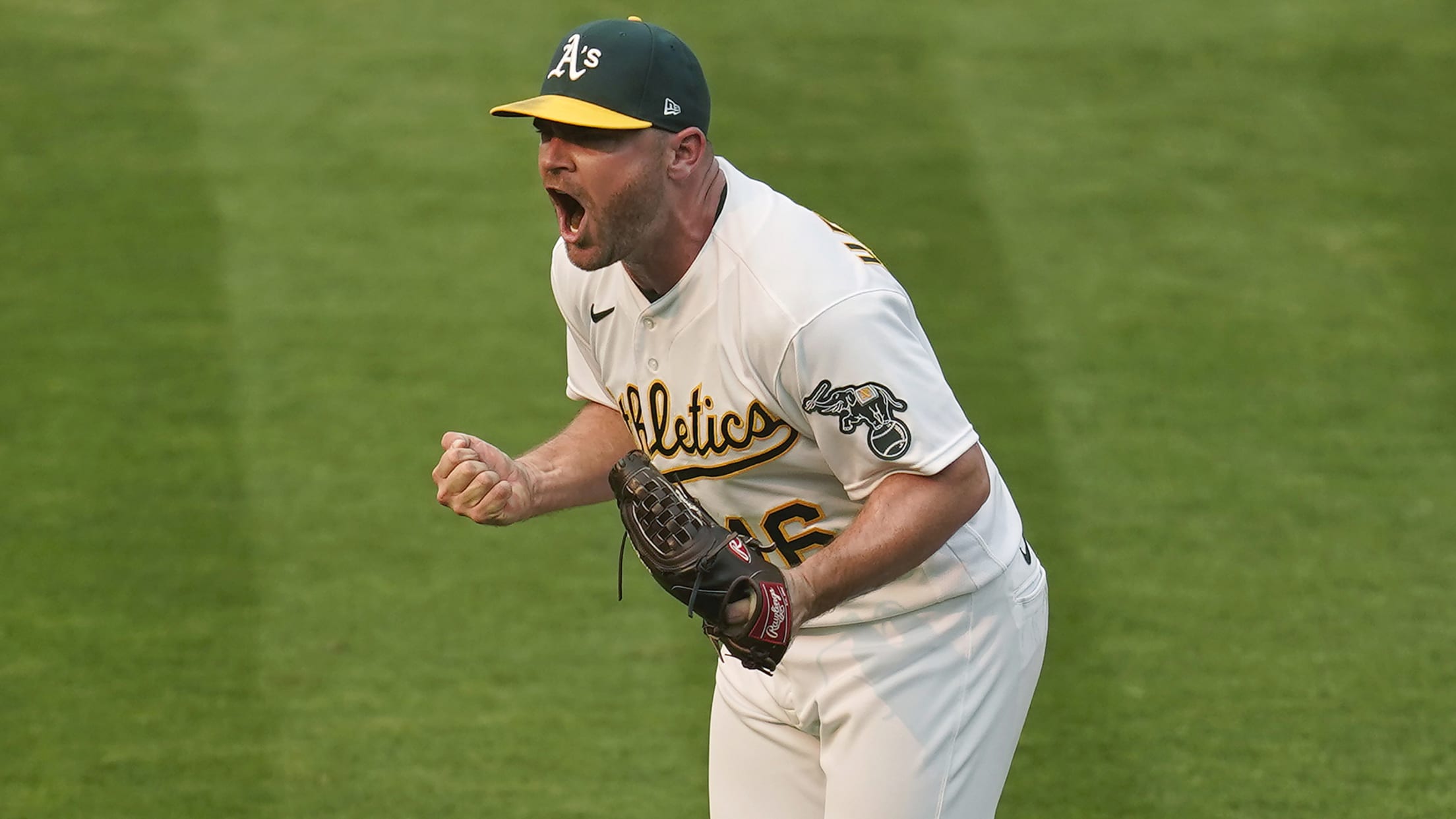 There's no doubt that signing a reliever to a big-money deal is a risky move, given the volatile nature of the position. But that doesn't mean some relievers aren't worth the risk. Take Liam Hendriks, for instance. The 31-year-old is a free agent at a time when he's arguably the
Cubs' biggest questions as Hoyer takes over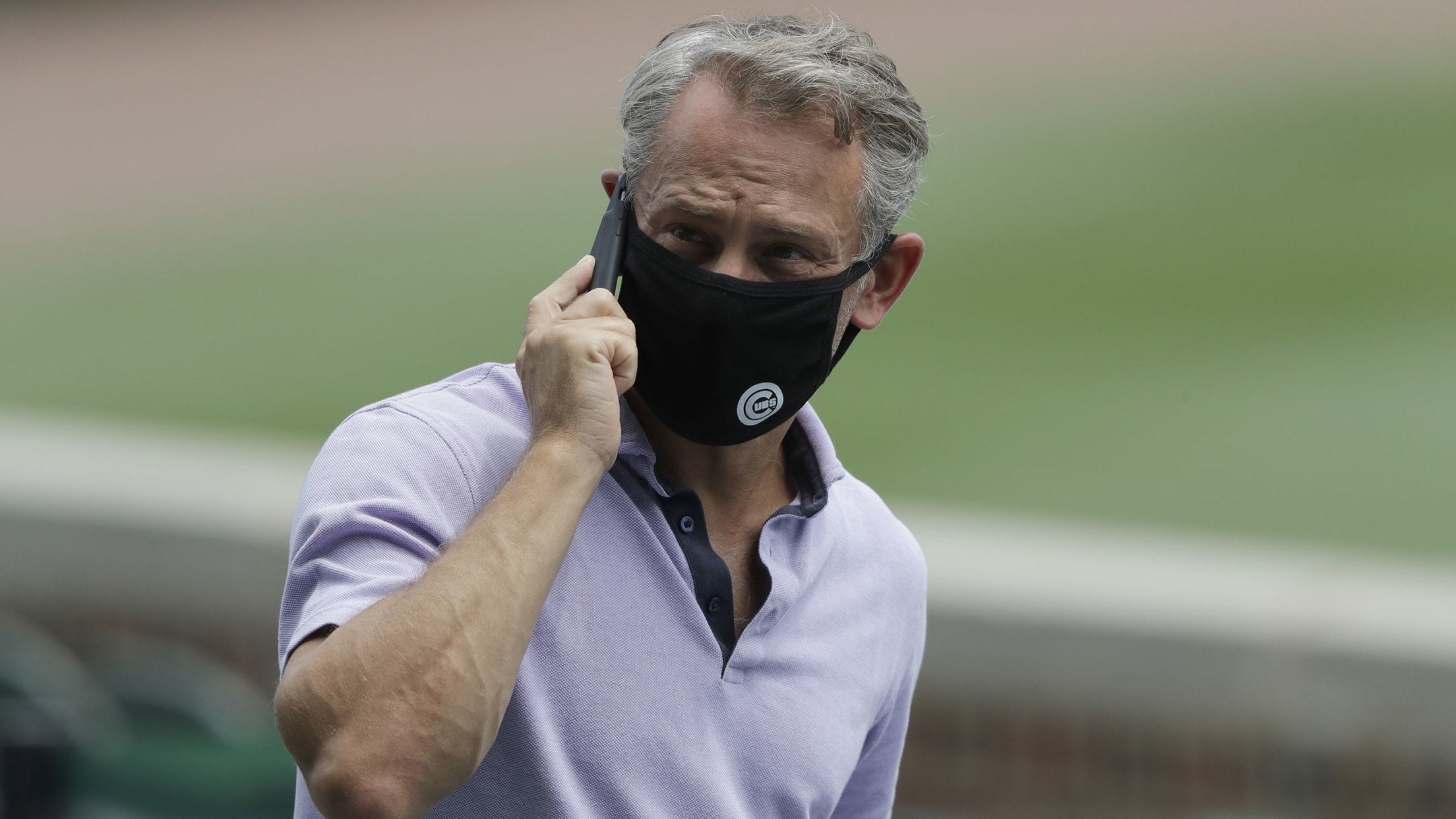 CHICAGO -- The Cubs came out of a rebuild and emerged as contenders and World Series champions under the front office led by Theo Epstein and Jed Hoyer. Now, the team has reached a critical point in its timeline. Hoyer has now moved up to president of baseball operations from
New-look Soroka getting back into flow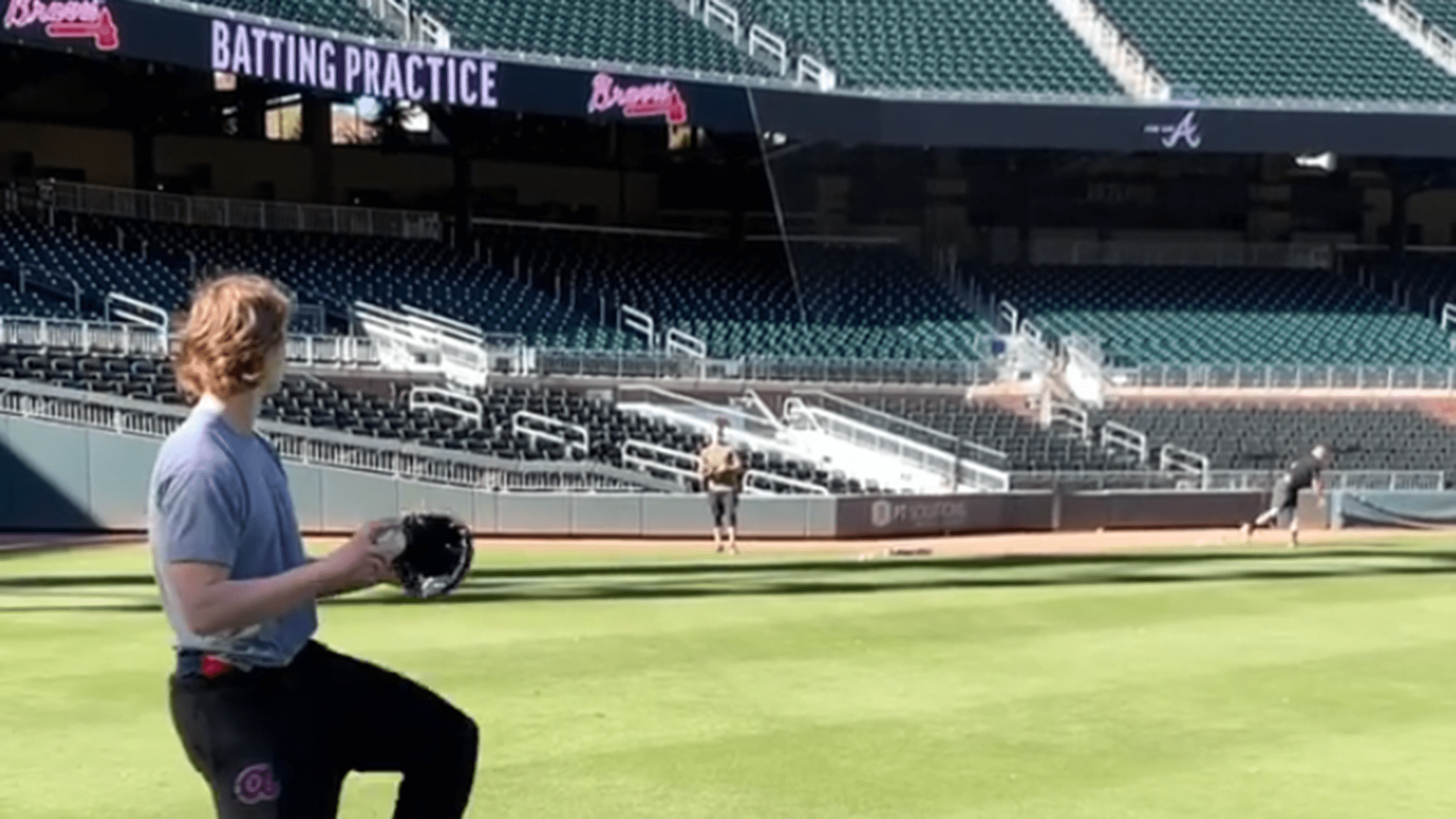 Nearly four months after he underwent surgery to repair a torn right Achilles tendon, Braves right-hander Mike Soroka has resumed throwing. Soroka, who was also sporting some new Bryce Harper-level flow, posted an Instagram video of himself playing catch at Truist Park on Monday. The 23-year-old sustained the injury on
Alderson confirms Rojas will return in 2021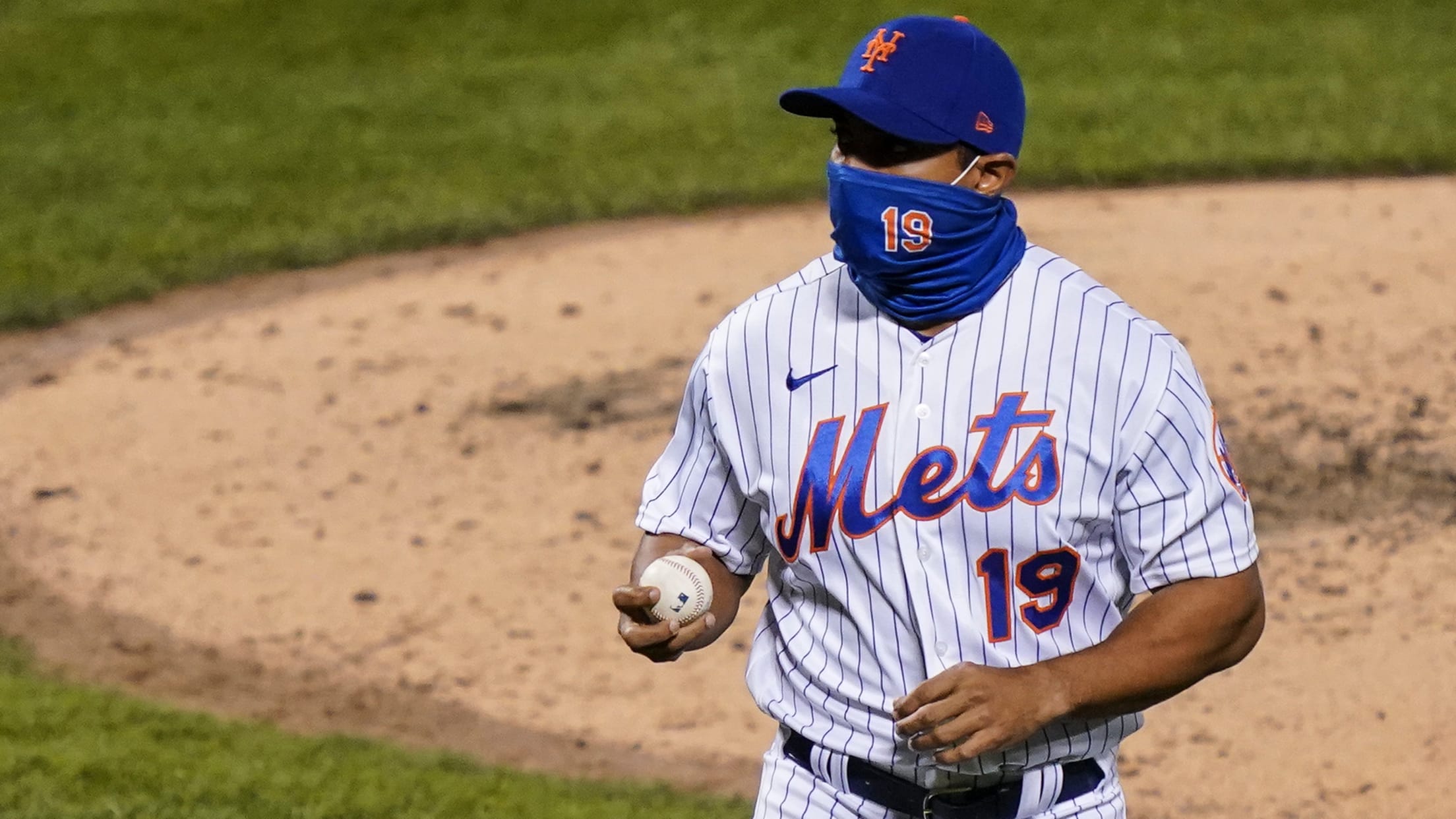 NEW YORK -- Luis Rojas will return to manage the Mets regardless of whom the team hires this winter as its top baseball operations executive, team president Sandy Alderson said Monday. "I'm thrilled to be the manager under the leadership of Sandy and to try to win a World Series,"
Hoyer, Cubs agree to new 5-year contract
President of baseball ops tasked with navigating crucial offseason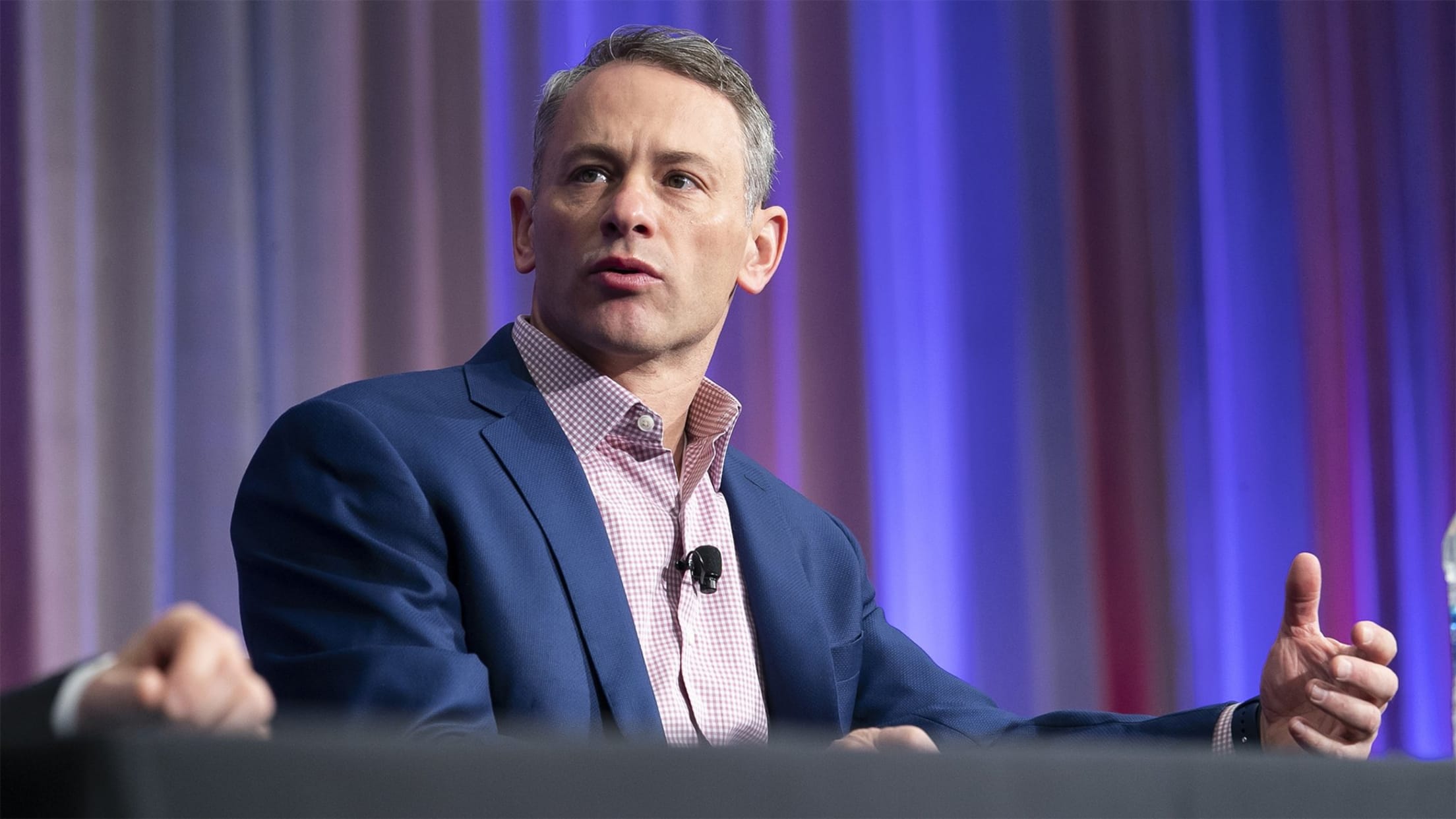 CHICAGO -- The famous red marquee at Wrigley Field flashed a three-word phrase on Friday, when Theo Epstein officially stepped down from his post as the team's president of baseball operations: Thank you, Theo. It signaled the end of one of the great eras in Cubs history, but also the
Could LA be Arenado's city to shine?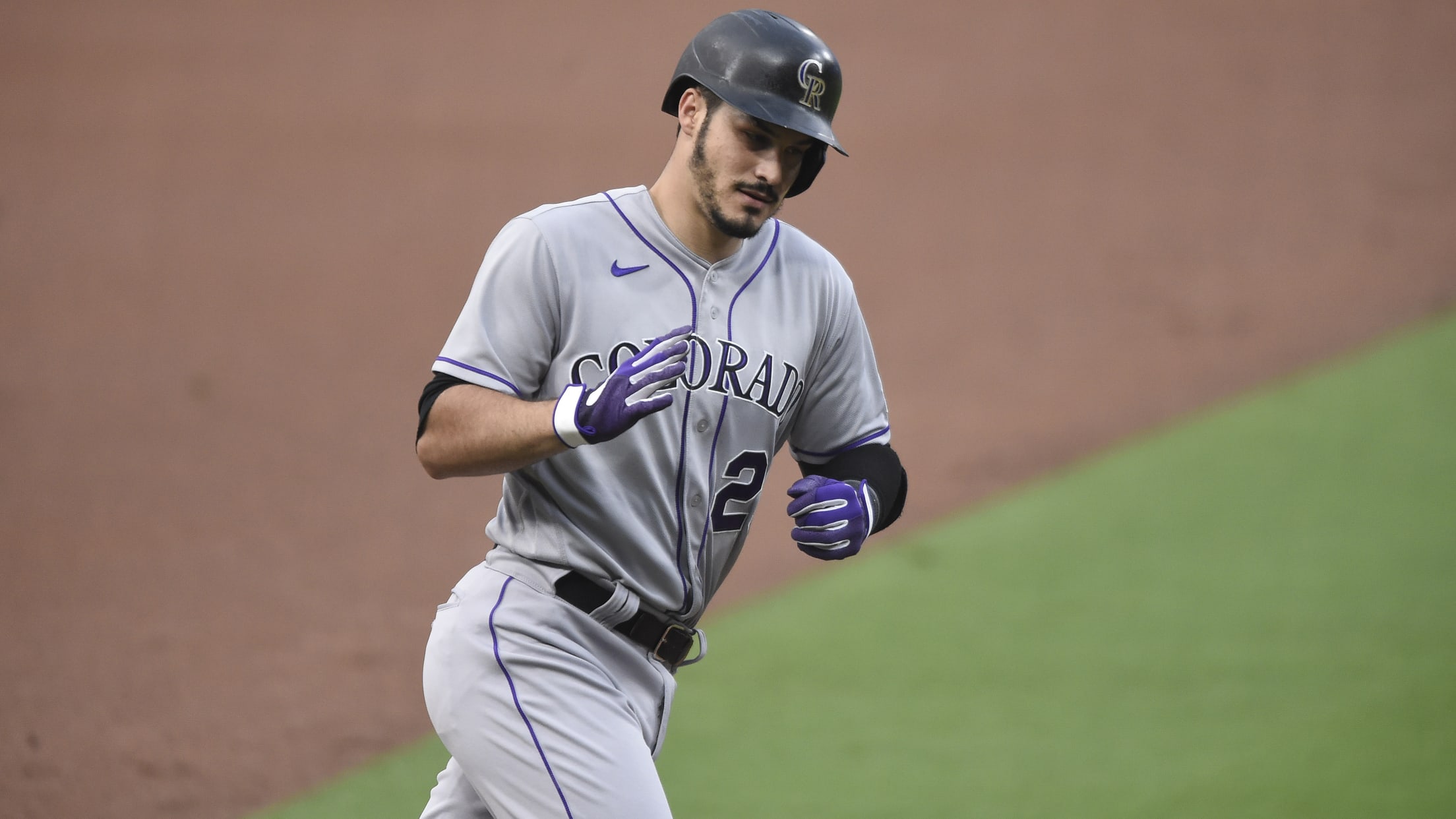 Nolan Arenado might be the best player in baseball who nobody talks nearly enough about. As long as he has been playing third base for the Rockies at such a (Rocky Mountain) high level, he does not turn 30 until next April. Arenado is one of just three players in
Why did Ozuna change agents?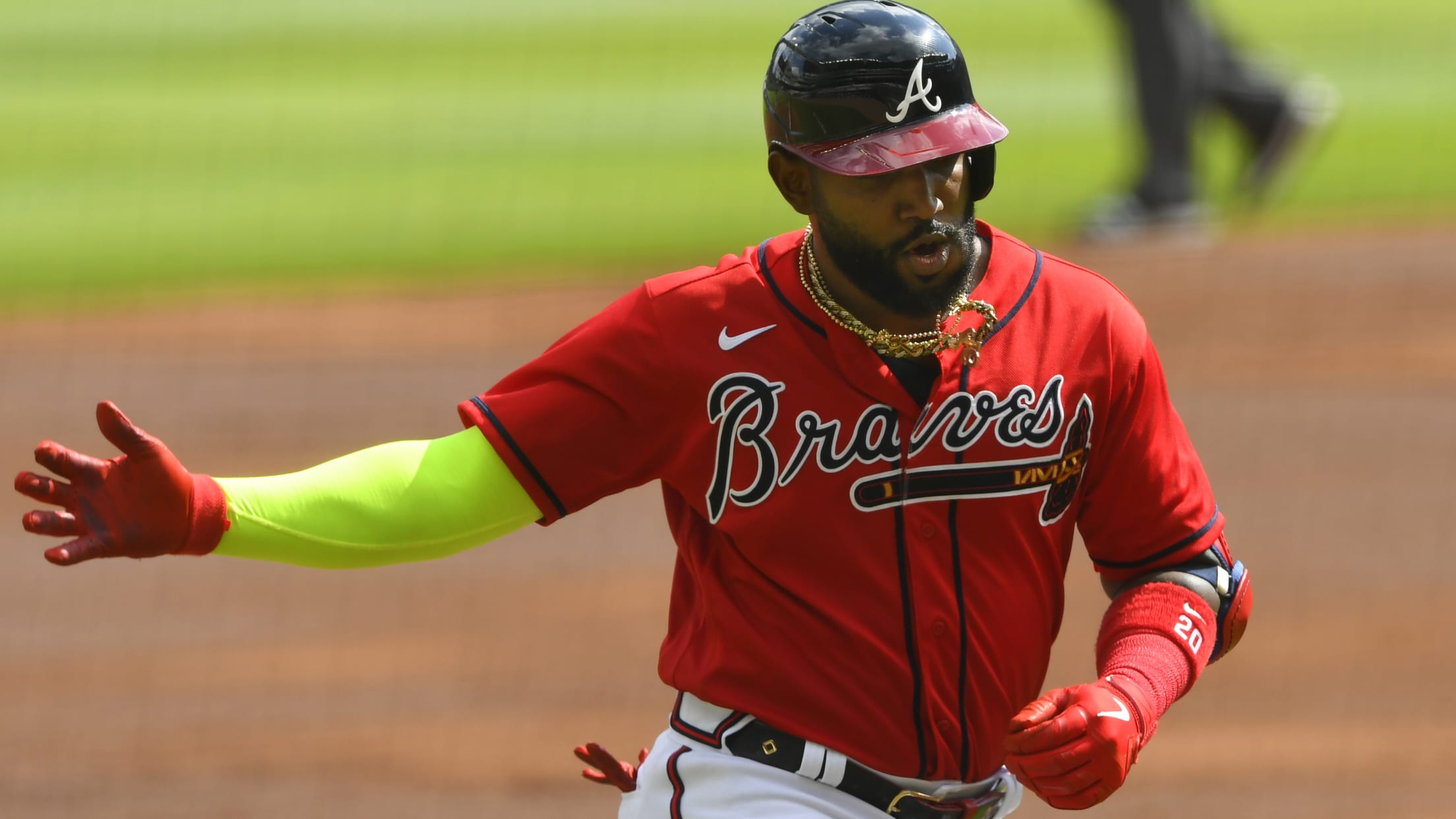 After a pair of underwhelming seasons in St. Louis (107 OPS+ from 2018-19), Marcell Ozuna bet on himself prior to the '20 season, signing a one-year, $18 million free-agent deal with the Braves. It's safe to say Ozuna re-established his market value (and then some): He nearly won the National