Brewers' pitchers a force with the bat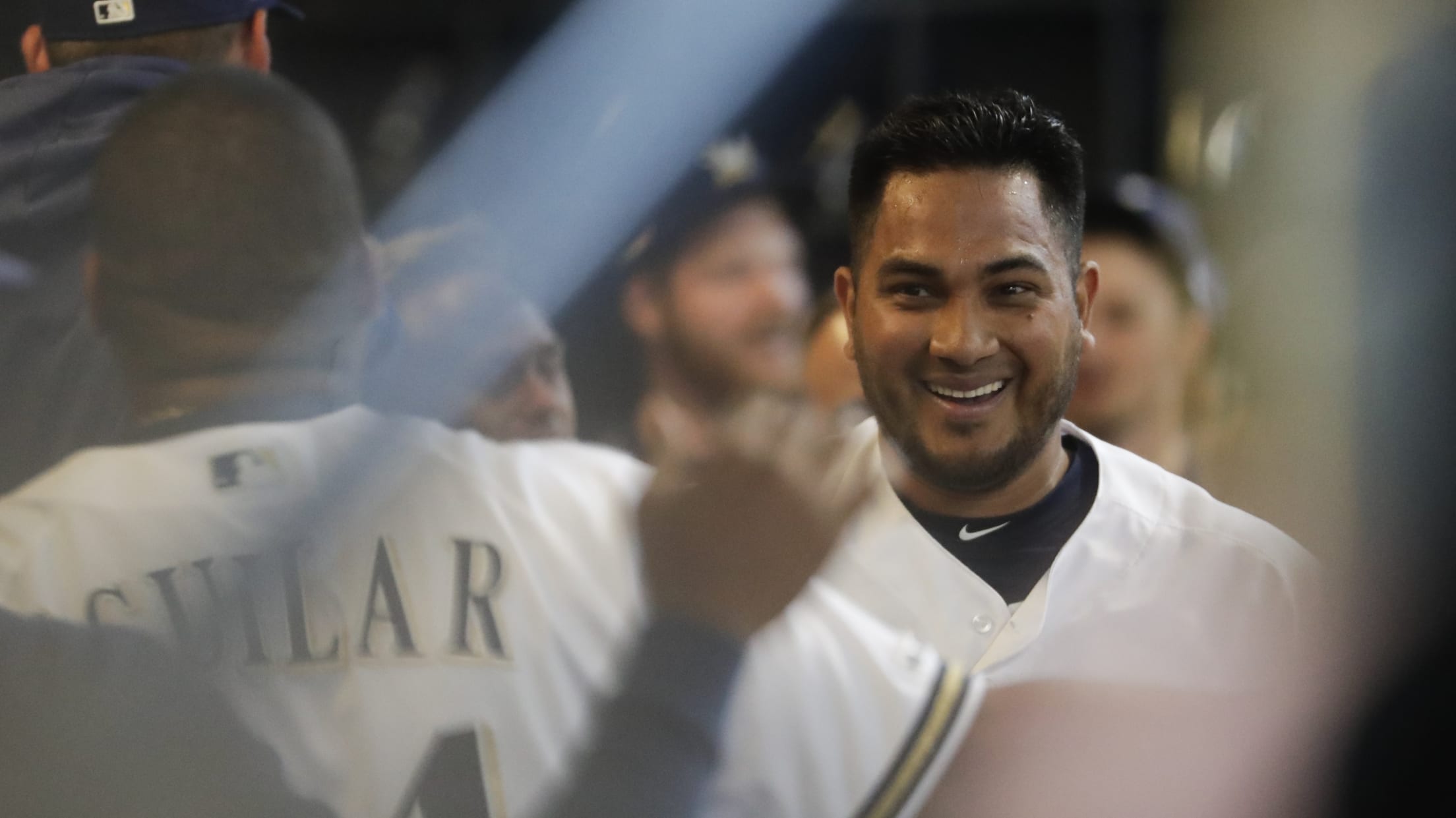 Think MLB needs a universal DH? Don't tell the Brewers. The Brewers' pitching staff is off to an unbelievable start to the season -- at the plate. Through Milwaukee's first 20 games of 2019, Brewers pitchers are hitting, well, like the opposite of a pitcher. As a unit, they have
Morrison heads to Yankees on Minors deal (Source)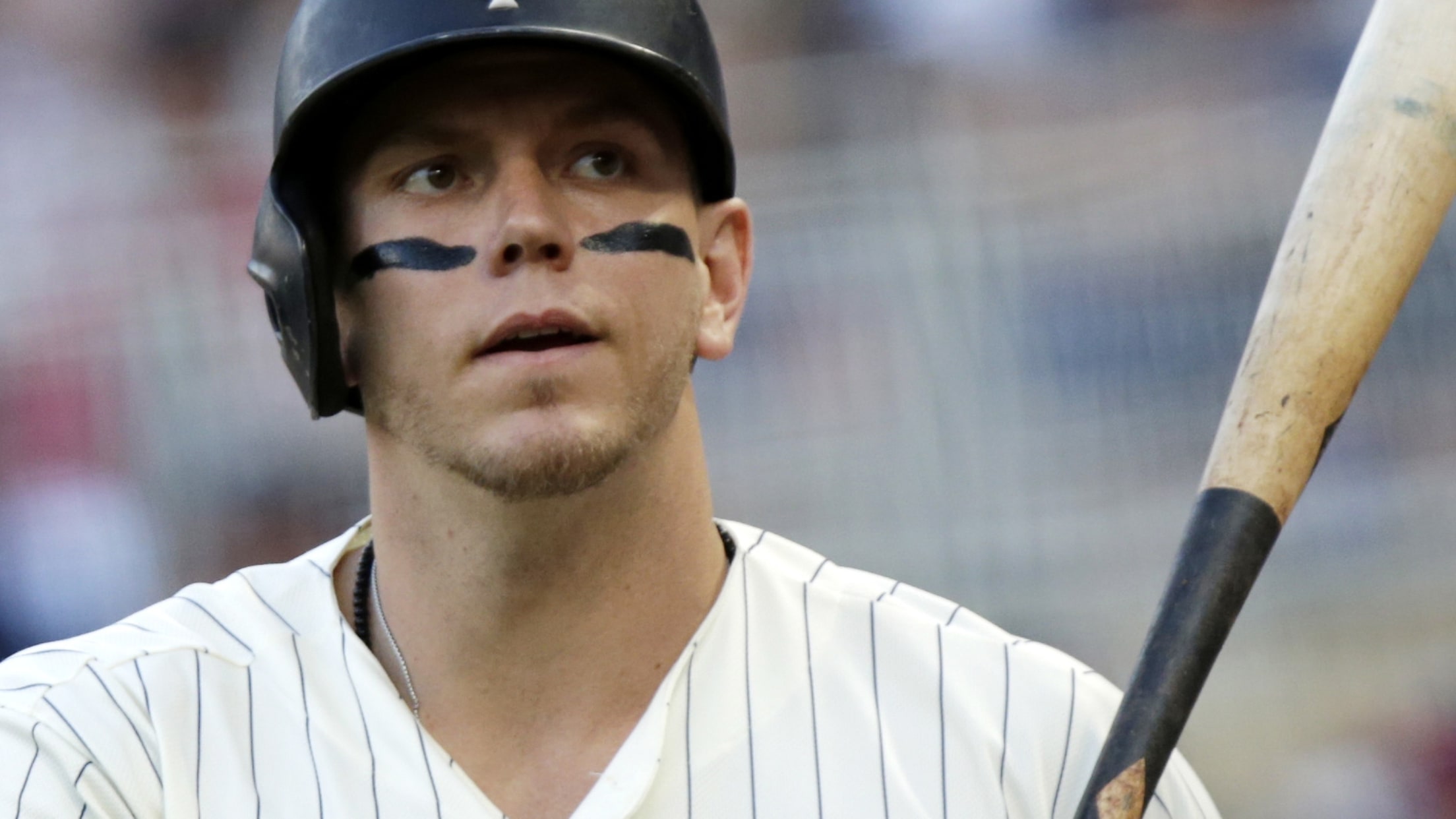 The Yankees have agreed to a Minor League contract with Logan Morrison, a source confirmed to MLB.com's Mark Feinsand. The club has not confirmed the deal, which is said to have an opt-out date of July 1 and would pay Morrison $1 million if he's added to the big league
Keller, Anderson suspended for roles in fracas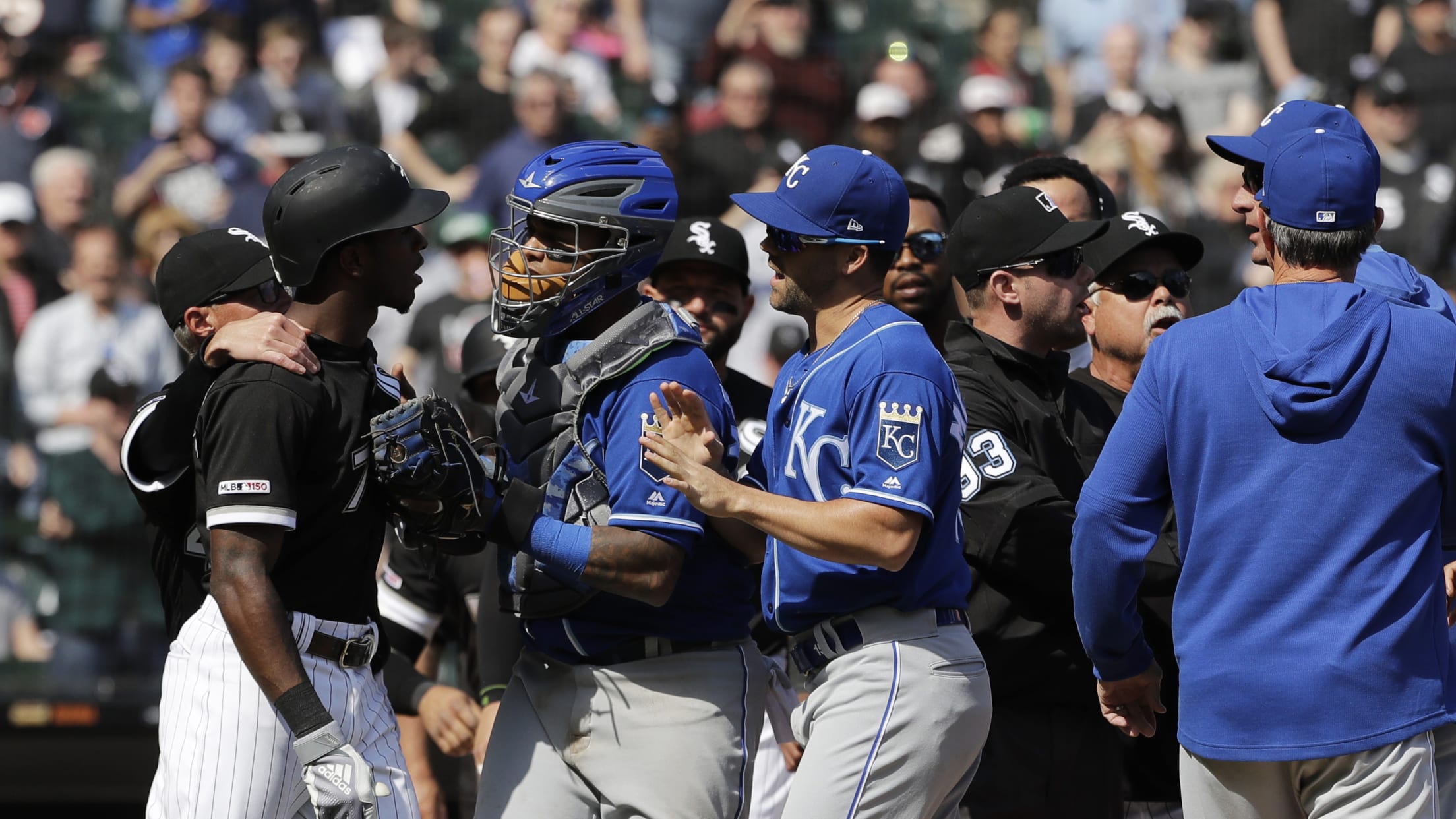 Major League Baseball handed down a five-game suspension and an undisclosed fine to Royals pitcher Brad Keller and a one-game suspension and undisclosed fine to White Sox shortstop Tim Anderson for their involvement in the benches-clearing melee between Kansas City and Chicago on Wednesday afternoon. White Sox manager Rick Renteria
Here's each team's closer of the future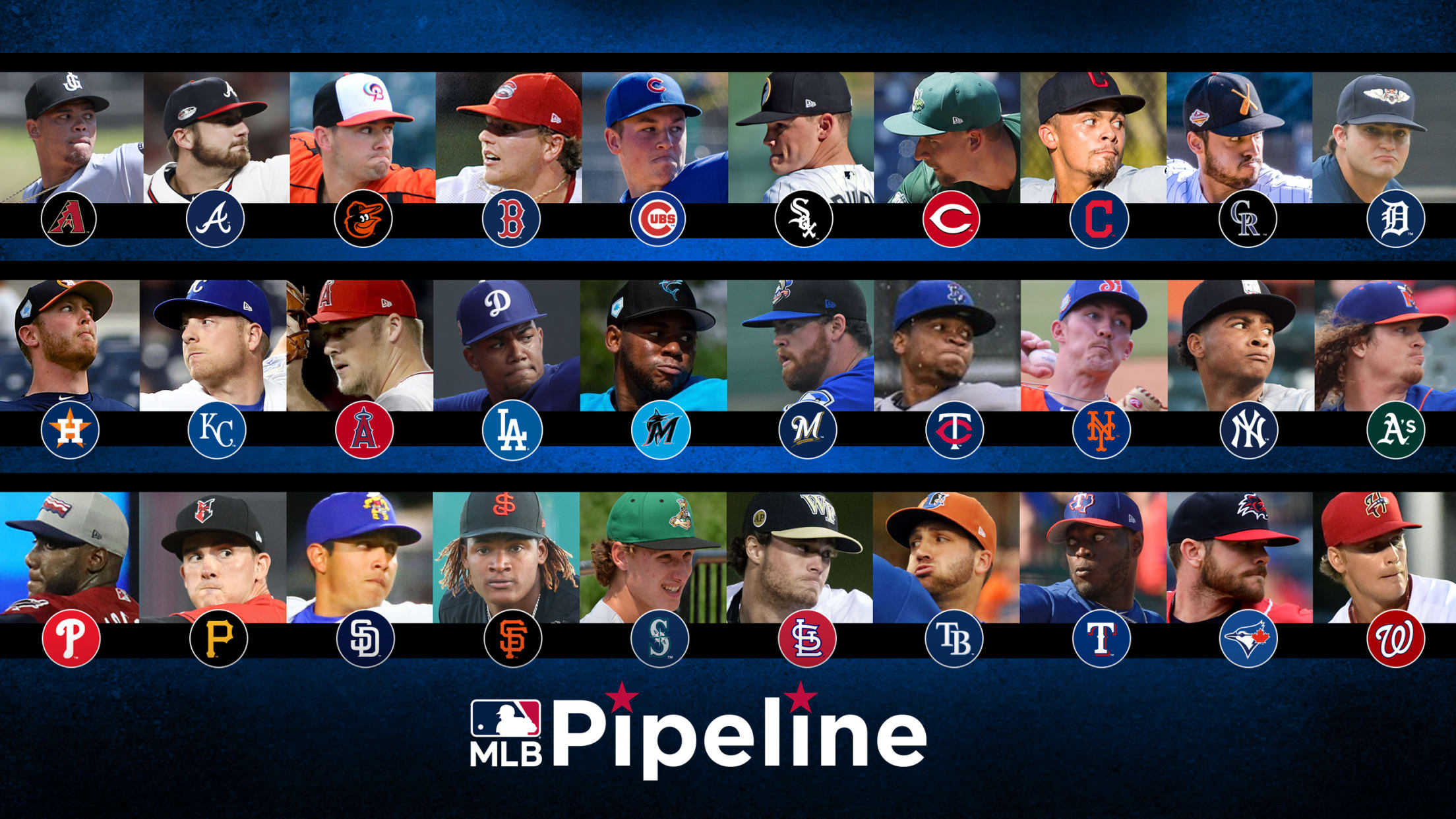 Identifying future closers isn't easy. Mariano Rivera, baseball's all-time saves leader and only unanimous Hall of Famer, began his pro career as a starter. So did Edwin Diaz and Wade Davis, the league leaders in saves a year ago, and many other pitchers who are nailing down the ninth inning
9 players off to hot starts we didn't see coming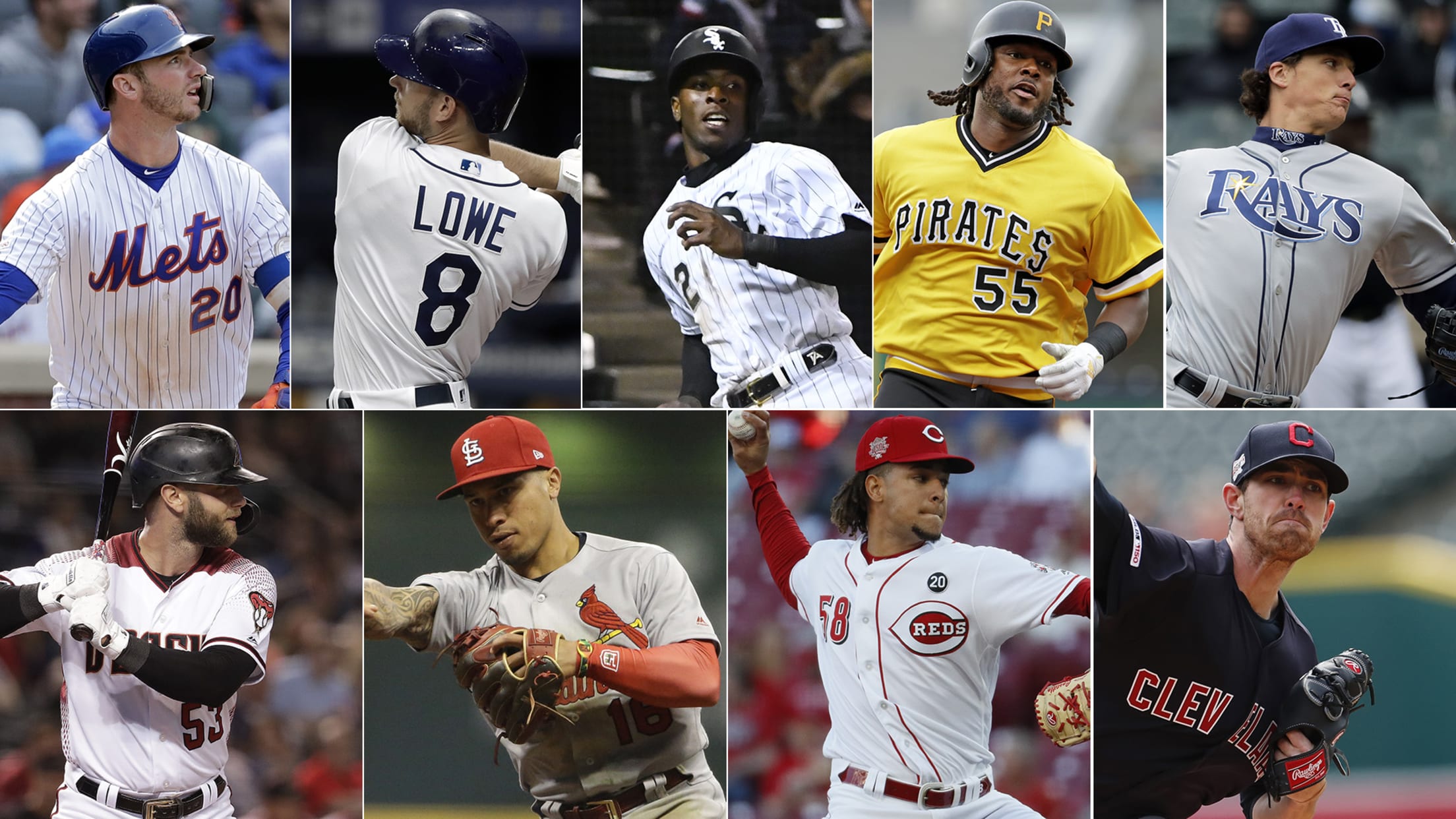 We should have predicted this kind of season coming from Rays second baseman Brandon Lowe. When the Rays believe in a player enough to guarantee him $24 million despite his having played just 43 Major League games, it's a pretty good indication he's special. The Rays don't miss on these
Beat The Freeze? B-Ham, Gore want a shot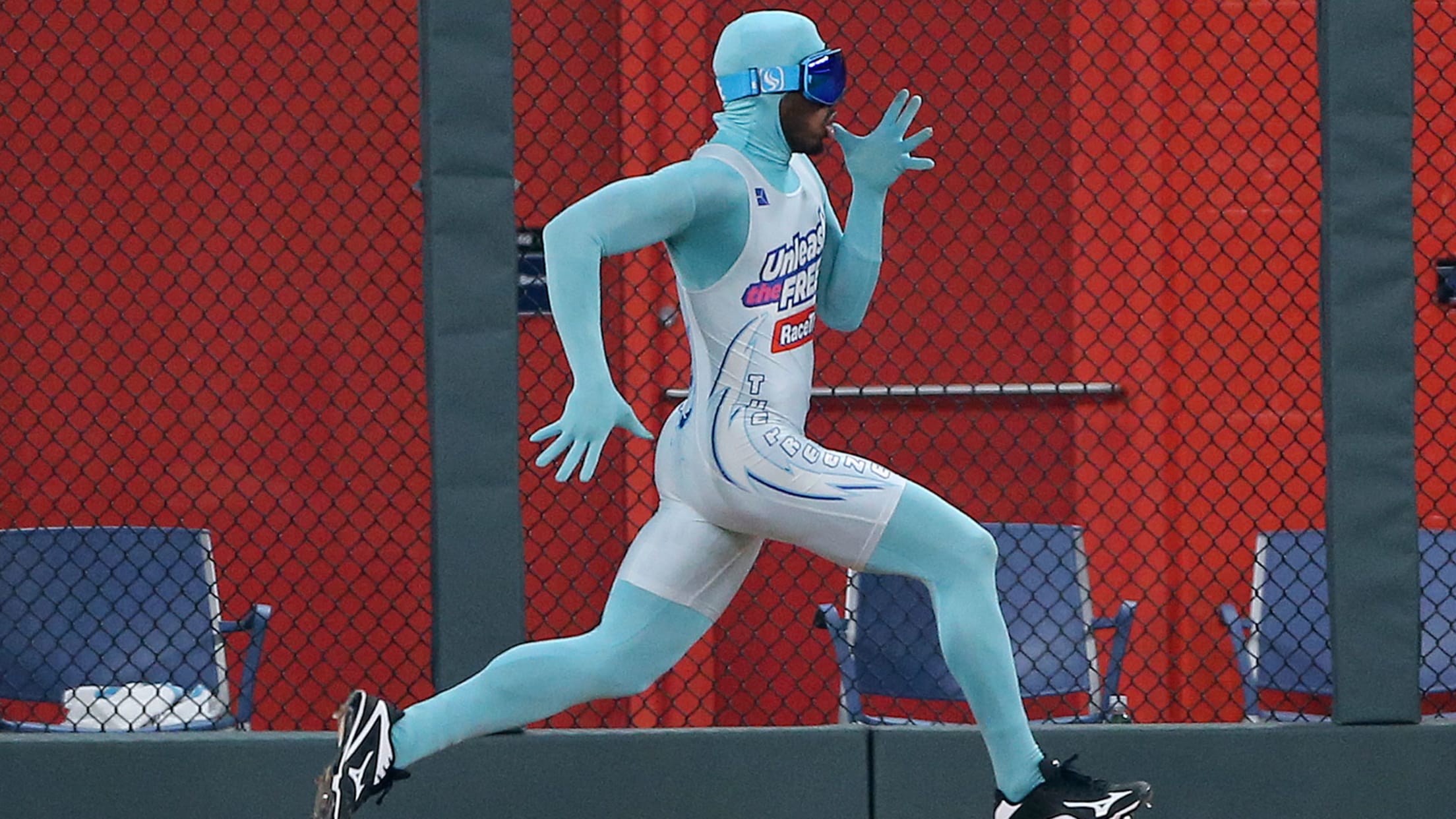 The Royals have built their roster around speed this season, and two of their fastest players say they're ready to try to beat "The Freeze" -- if the Braves' promotional sensation is up for the challenge. "I think we should make that happen," Royals center fielder Billy Hamilton said during
White Sox have deep Cuban connection
Club's history of players from the nation started with Minoso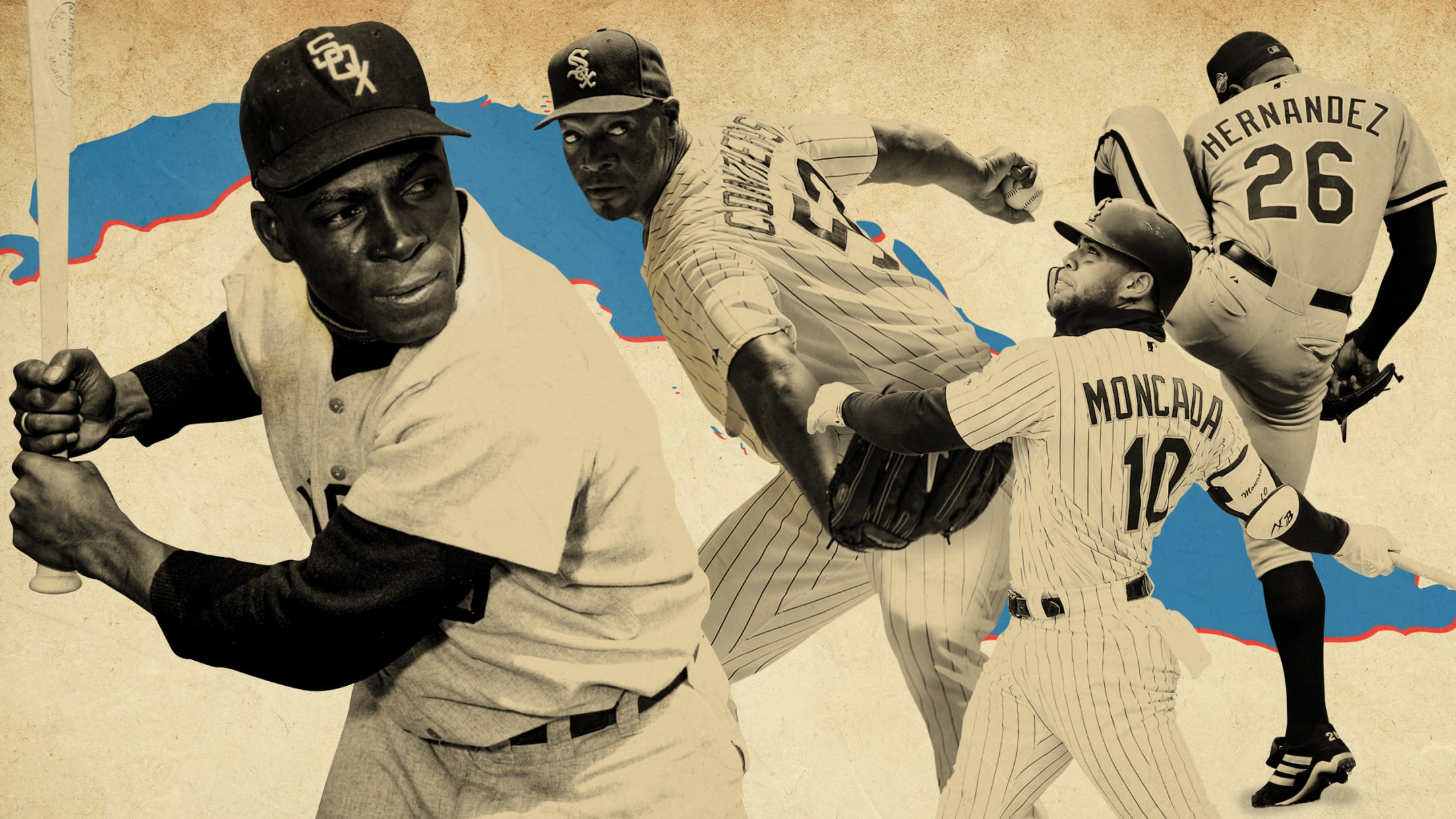 Jose Contreras, Jose Abreu, Yoán Moncada, Luis Robert, Yonder Alonso and Jon Jay walk into a conference room at Camelback Ranch on a Sunday morning in early March during Spring Training. A bond has been forged between the group via the White Sox organization they work for, but there's something
When could Keuchel, Kimbrel be game-ready?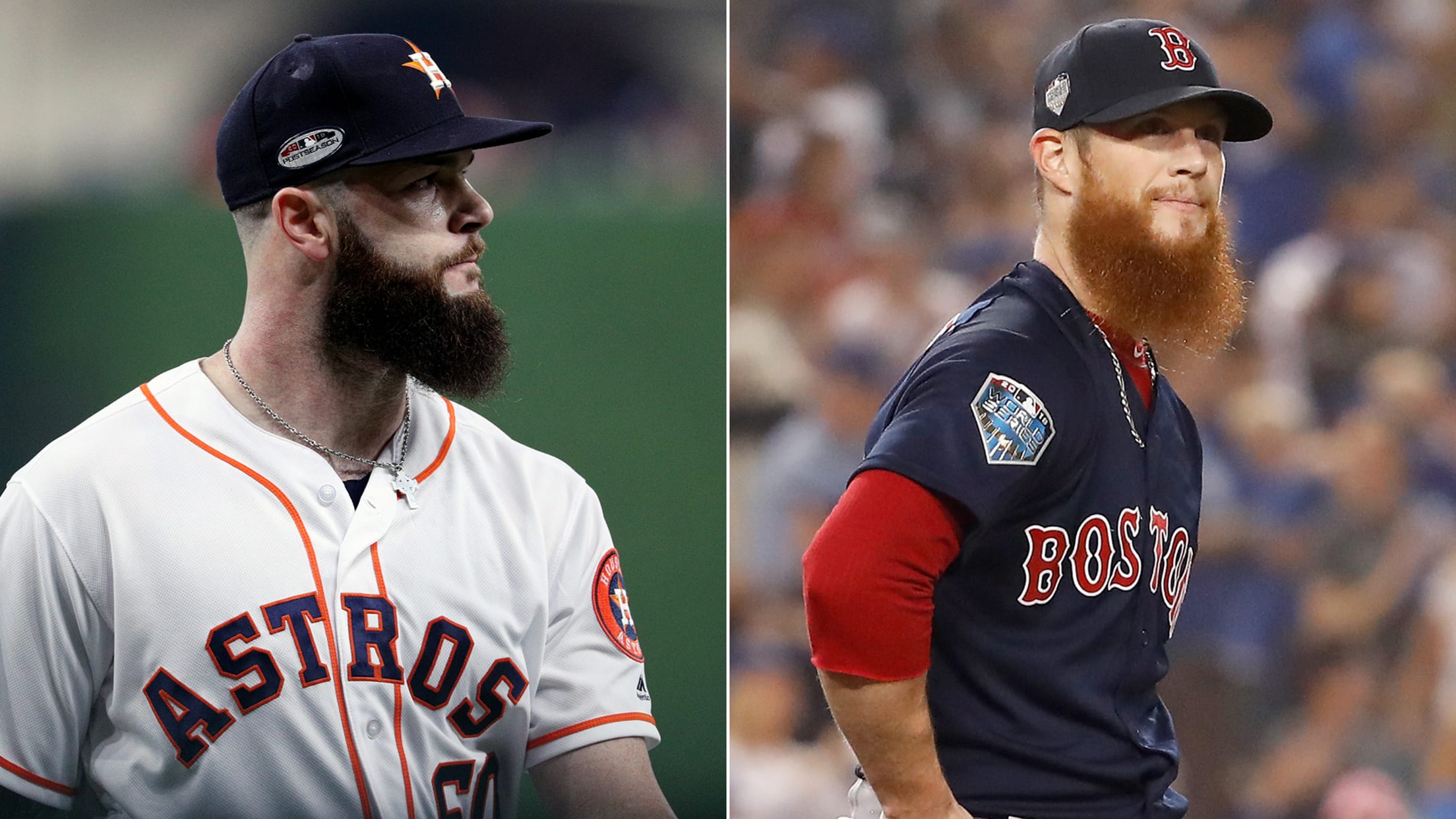 As rumors continue to swirl around Dallas Keuchel and Craig Kimbrel, it's becoming clear that the two All-Star free agents will sign with teams at some point. And once they sign, the question quickly becomes: How soon will we see them pitching in a Major League game? This question was
For Yanks, it's decision time on Gio Gonzalez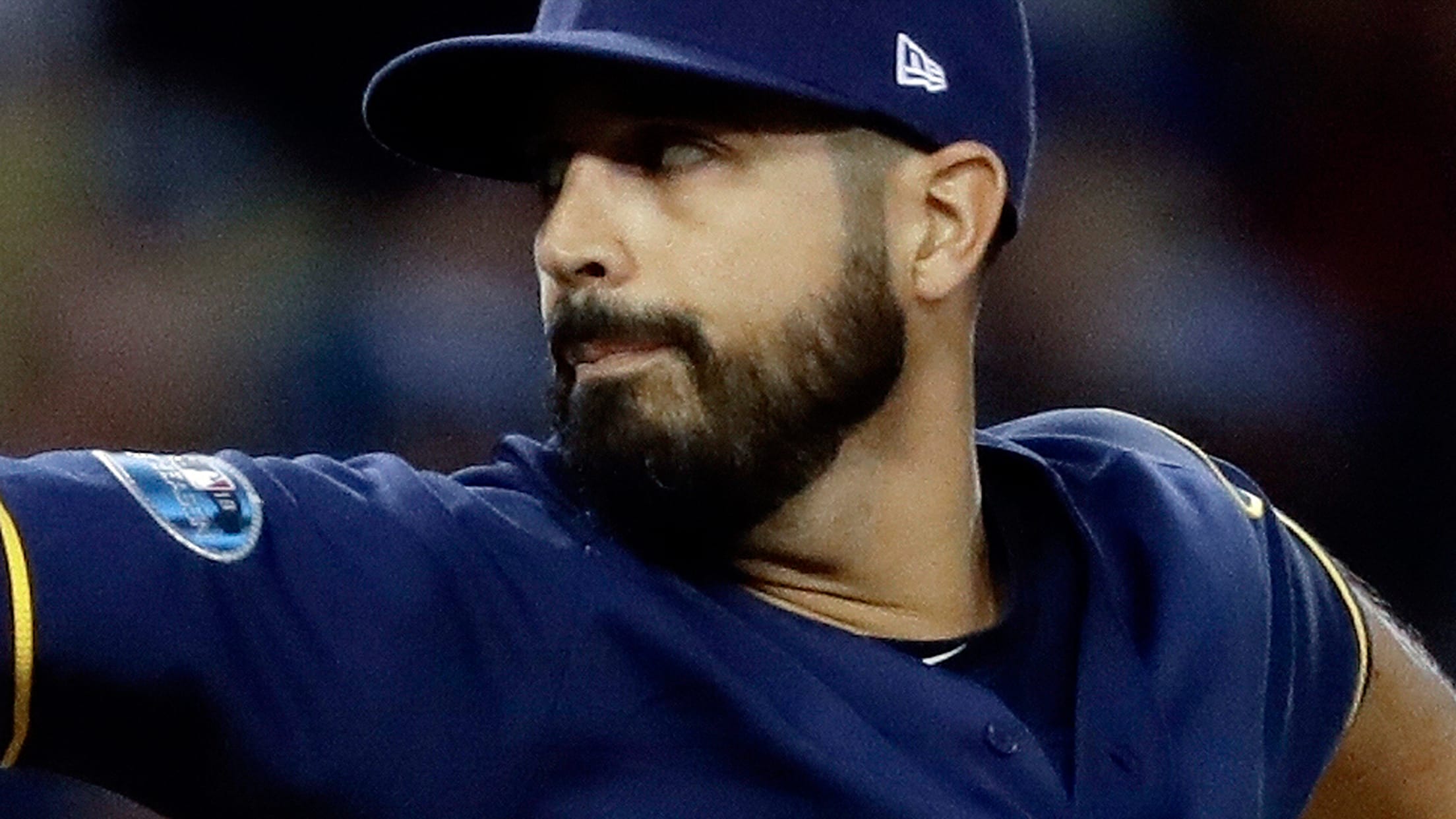 The Yankees have a decision to make by Saturday regarding Gio Gonzalez's future, but the pitcher made a big decision of his own as he awaits word on whether he'll join New York's roster. Gonzalez has changed agents, leaving long-time rep Scott Boras in favor of CAA, according to sources.
Top prospect Chavis called up by Red Sox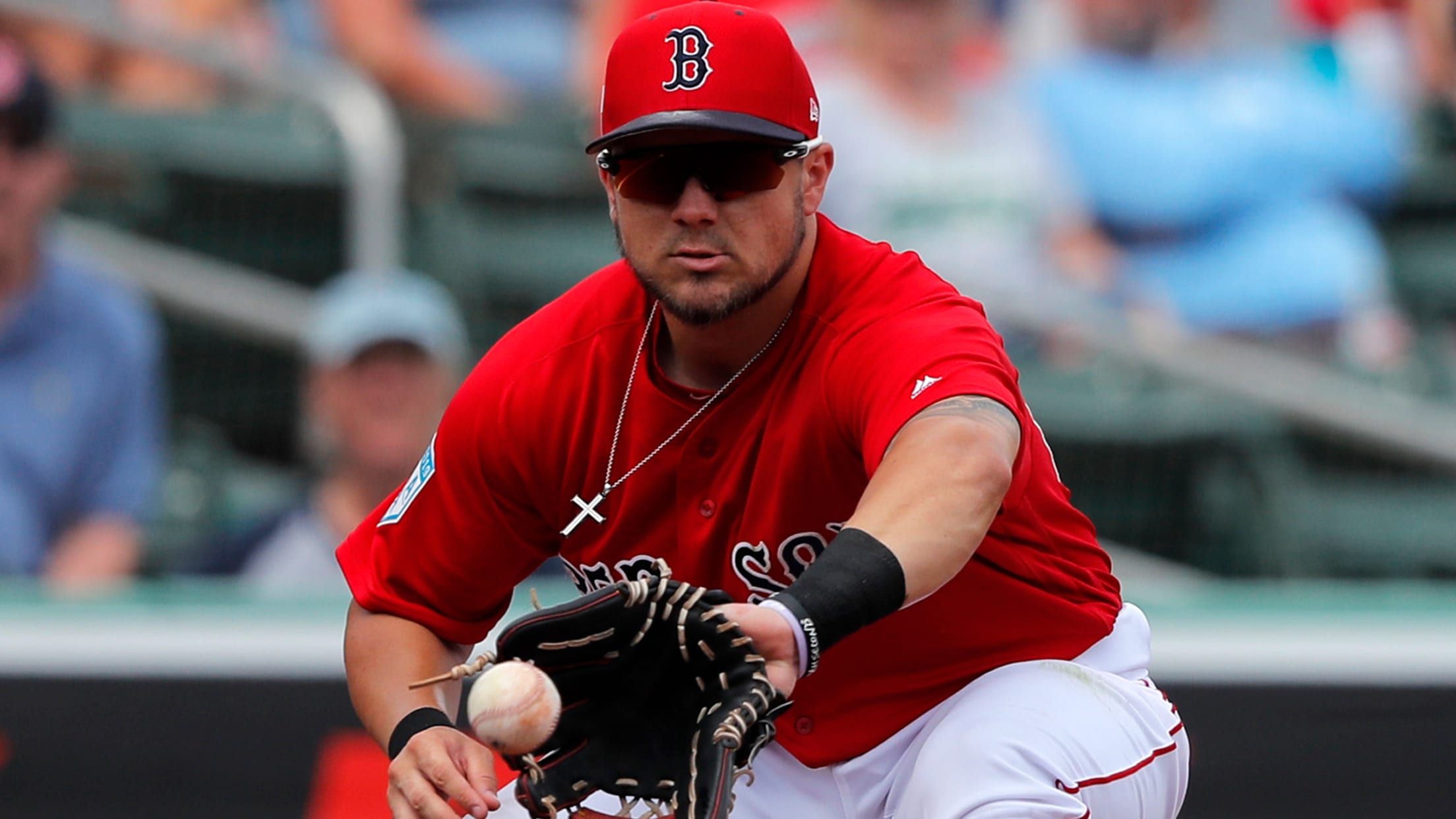 With a collection of injuries in the infield, the Red Sox have created some excitement for this weekend's three-game series against the Rays in Tampa Bay by promoting Michael Chavis, their No. 1-ranked prospect, from Triple-A Pawtucket. It's the first callup to the Major Leagues for Chavis, who is ranked
Would this team forfeit pick to sign Kimbrel?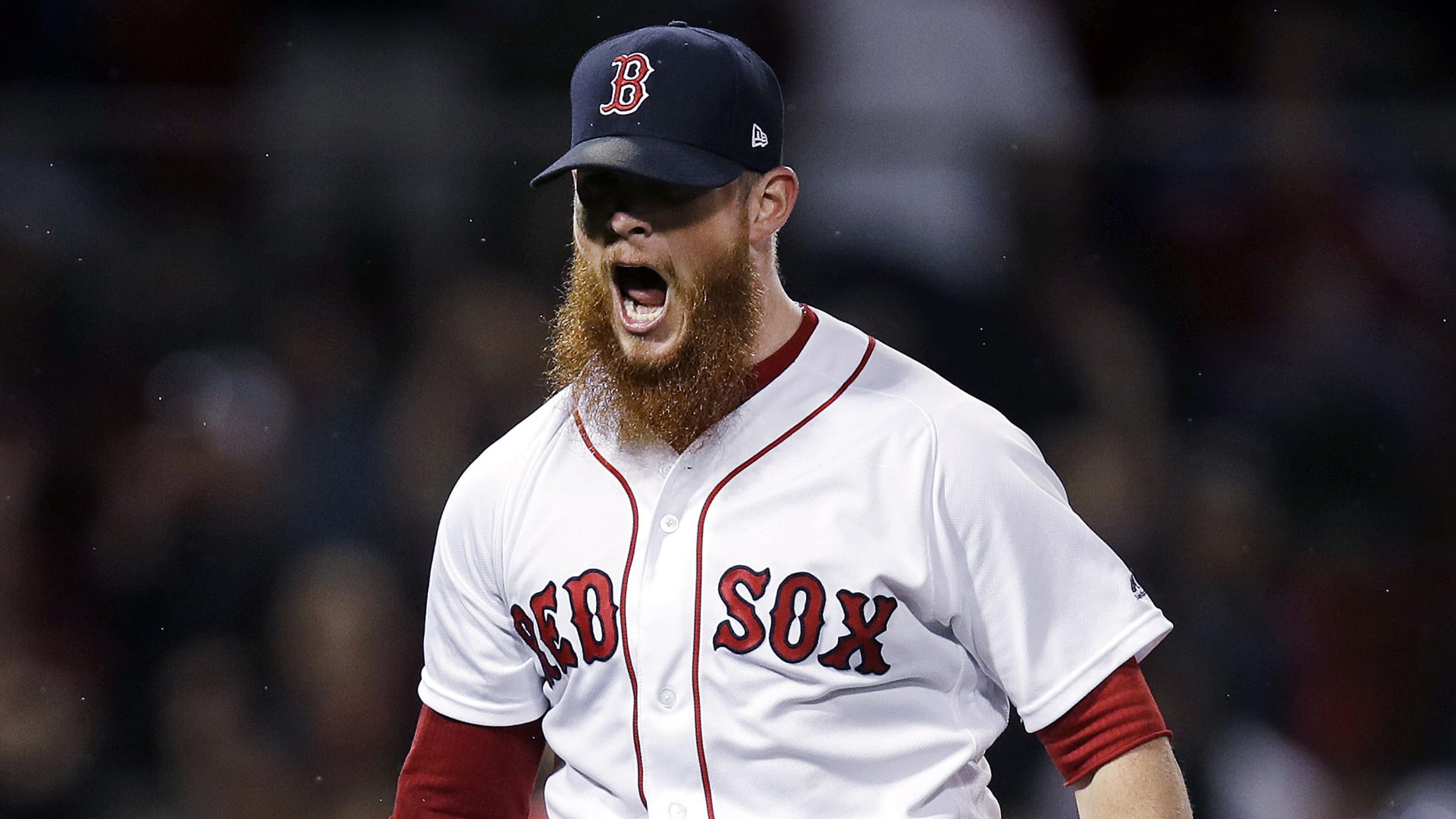 Closer Craig Kimbrel has compiled an impressive resume during his nine seasons in the big leagues, recording a microscopic 1.91 ERA with a 0.92 WHIP, 333 saves and a 14.7 K/9 rate. Below you will find a list of the latest news and rumors surrounding the right-hander, who remains unsigned.
Dominant Urias K's 9, now headed to bullpen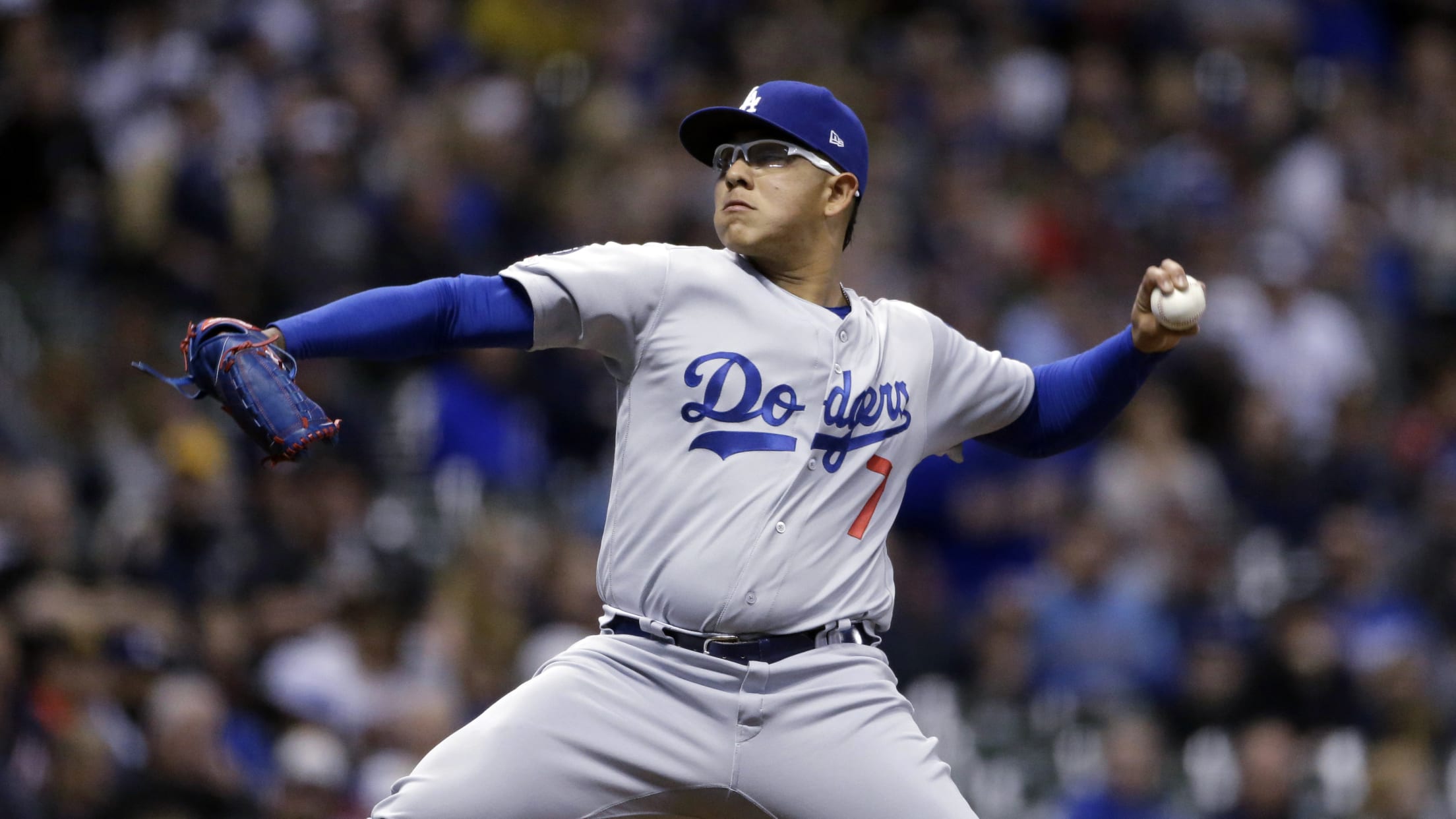 MILWAUKEE -- How loaded is the Dodgers' starting rotation if there isn't room for Julio Urias? Urias is headed to the bullpen with the return of Hyun-Jin Ryu from the injured list on Saturday, even though Urias didn't allow a hit until the fifth inning Thursday night in the Dodgers'
Votto records a career first in back-to-back ABs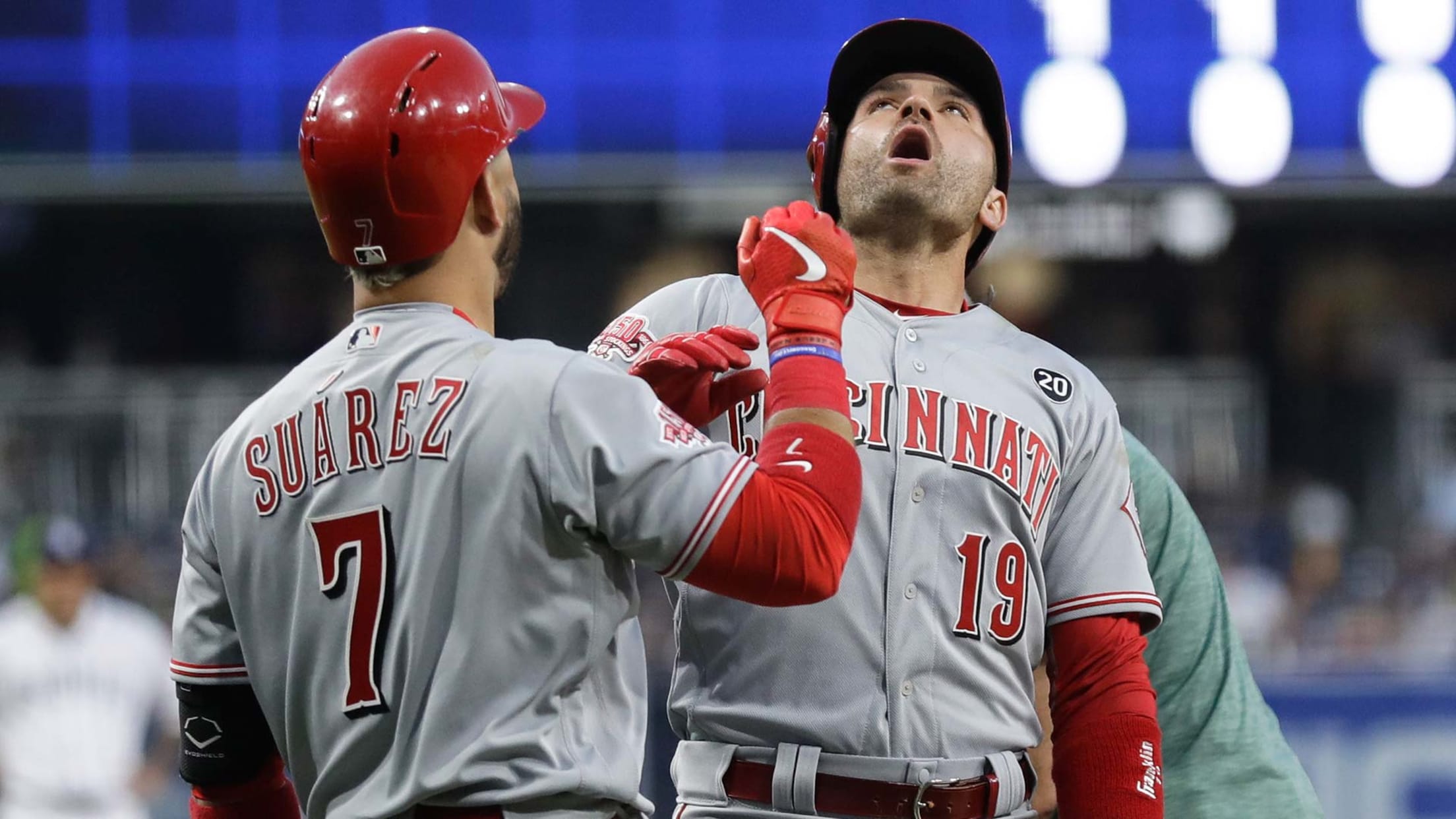 SAN DIEGO -- The Reds enjoyed a night of firsts Thursday at Petco Park. First baseman Joey Votto connected for his first career leadoff home run, Tucker Barnhart hit his first home run from the No. 9 spot of the lineup and Tanner Roark earned his first win with the
This incredible throw went 98.4 mph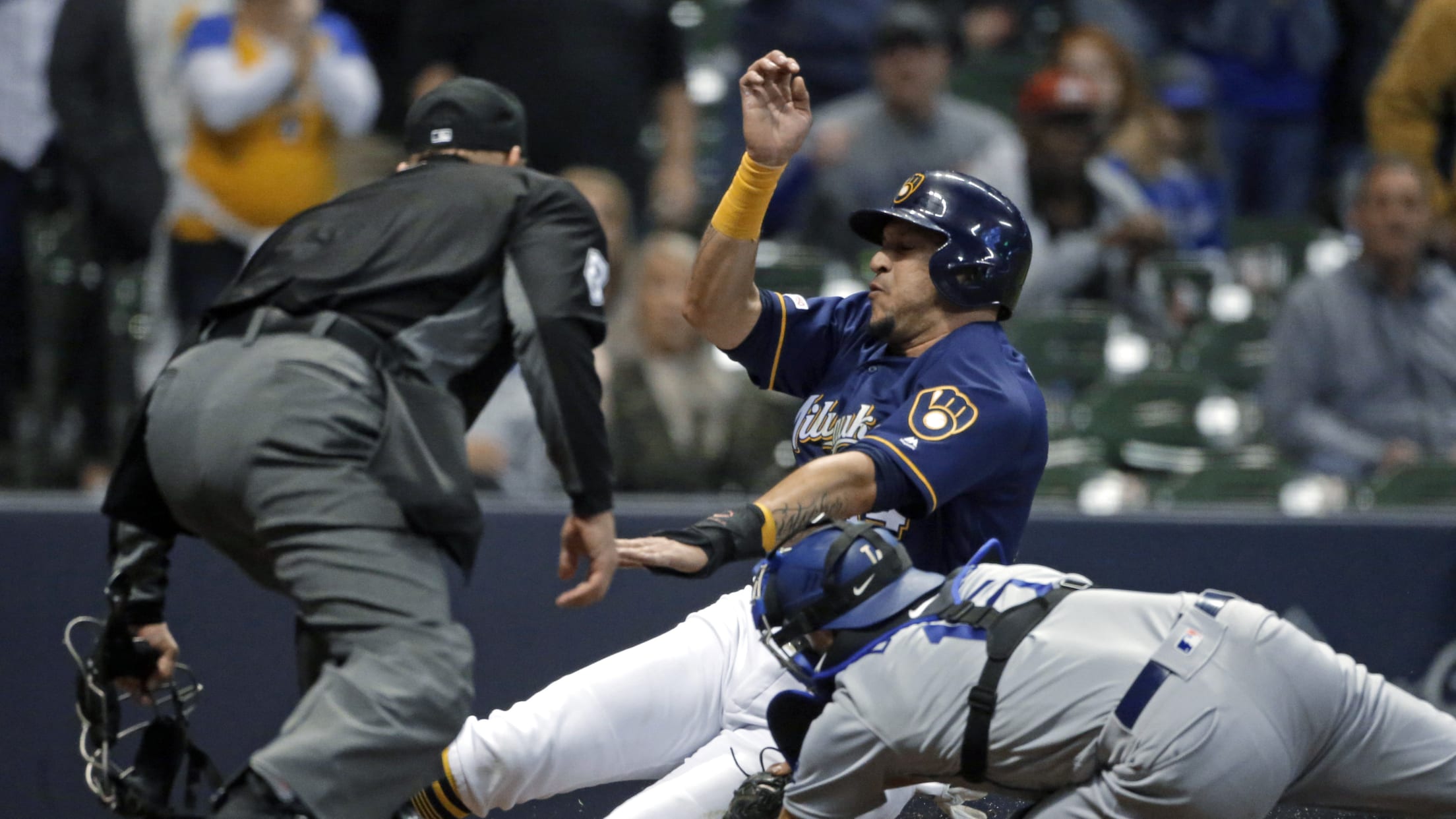 MILWAUKEE -- Down by three runs in the bottom of the eighth inning Thursday night, Milwaukee's Hernan Perez tried to score from second base on Lorenzo Cain's two-out single. Alex Verdugo believes he might have convinced the Brewers he doesn't have a typical left fielder's throwing arm, using a laser
The latest on Vlad Jr.'s Major League arrival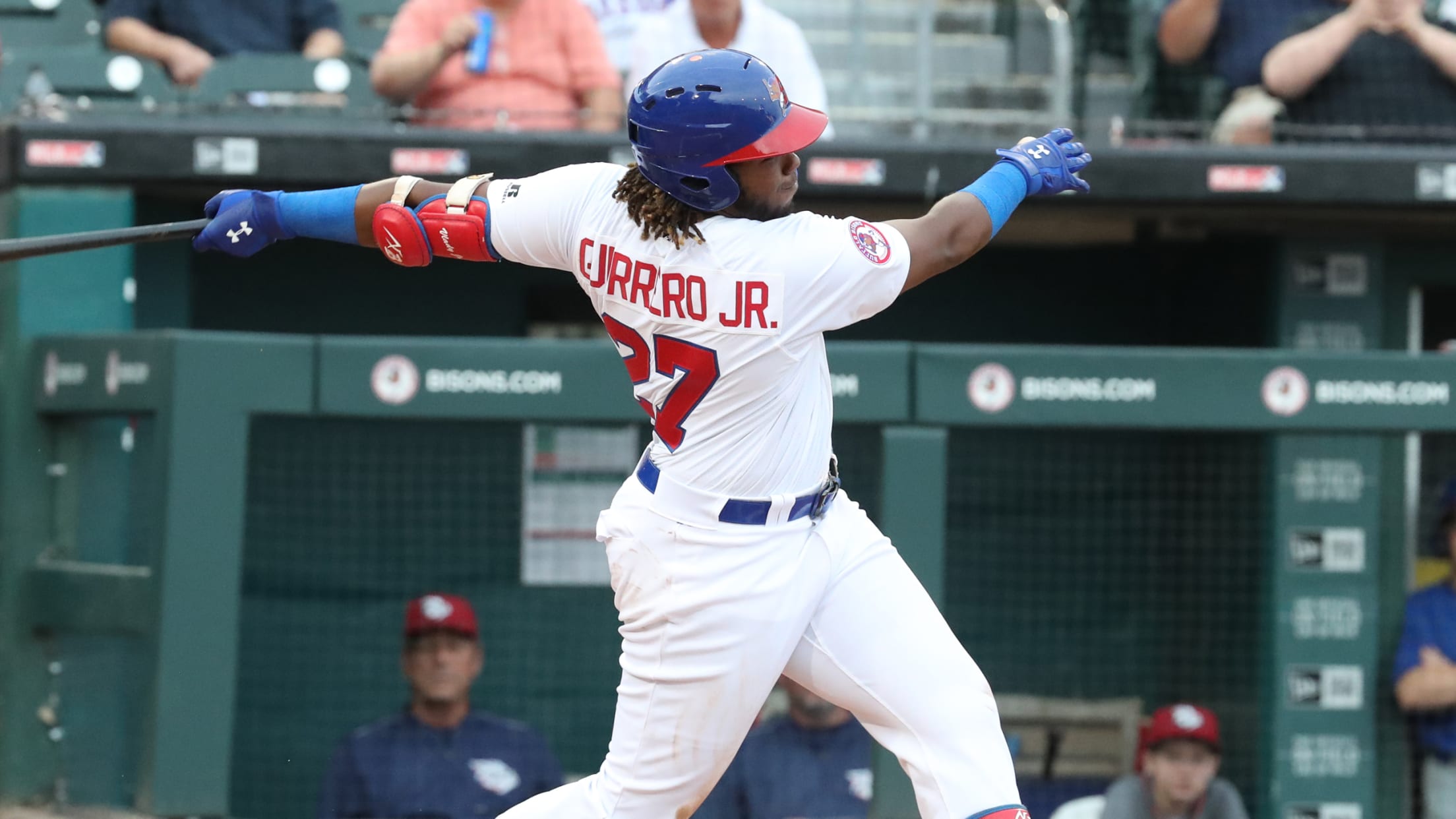 MINNEAPOLIS -- Blue Jays fans will have to wait at least a few more days before Vladimir Guerrero Jr. is called up to make his Major League debut. Toronto's fan base has been waiting on pins and needles for news of Guerrero's imminent arrival. There was some speculation it might
Indians prospect makes history with 4-HR game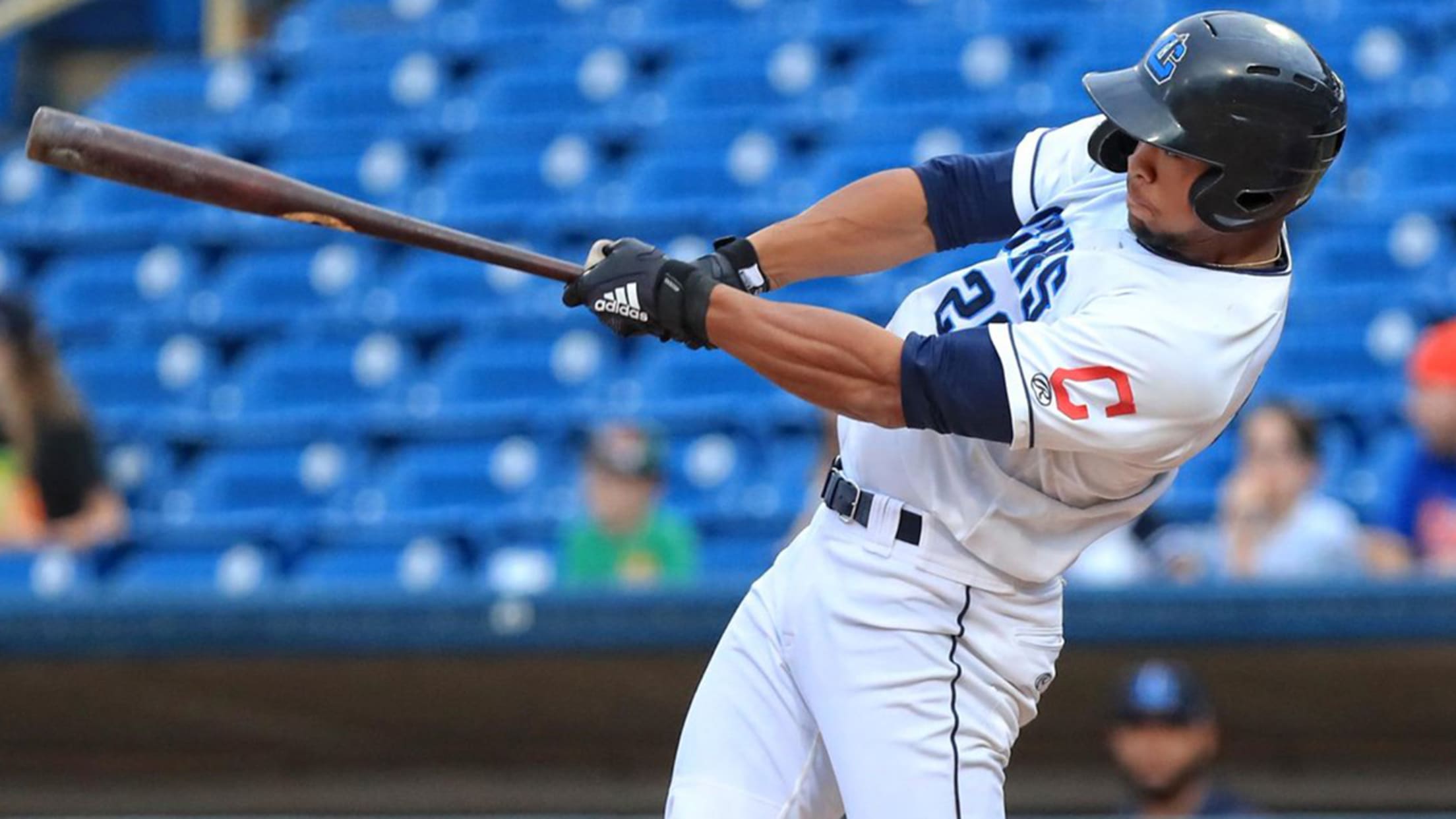 Will Benson, known for his incredible raw power, made history on Thursday night, becoming the first player in Class A Lake County history to homer four times in one night. Benson homered in each of his first four at-bats and finished 4-for-5 with eight RBIs in a 12-6 win over
After Healy's 2 HRs, Mariners need late heroics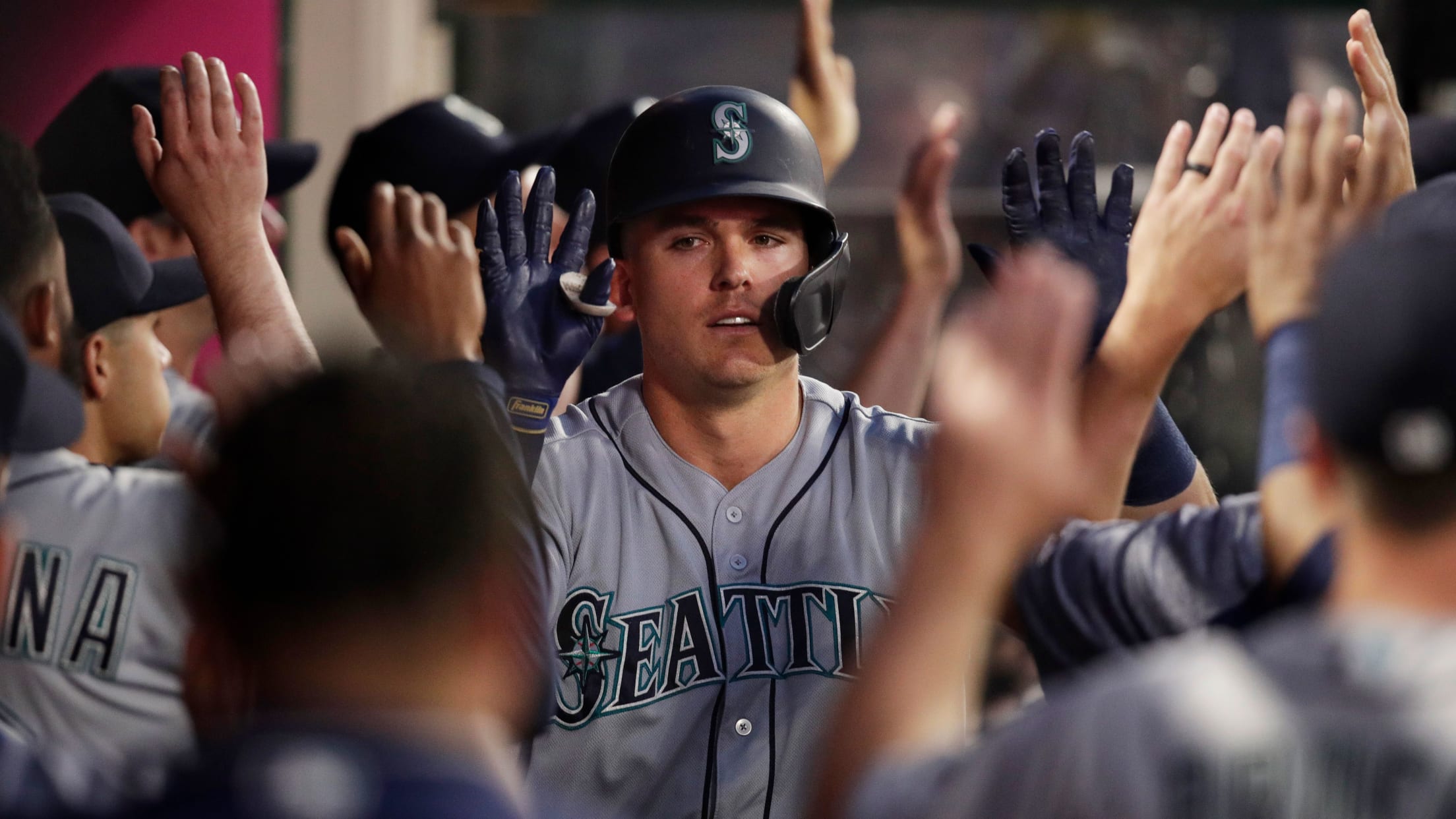 ANAHEIM -- This time, Ryon Healy left nothing to chance. After having a home run reversed by replay a day earlier, the big third baseman launched a pair of no-doubt long balls and Jay Bruce delivered the go-ahead RBI single in the top of the ninth as the Mariners snapped
Watch Nolan flaunt range, arm from foul ground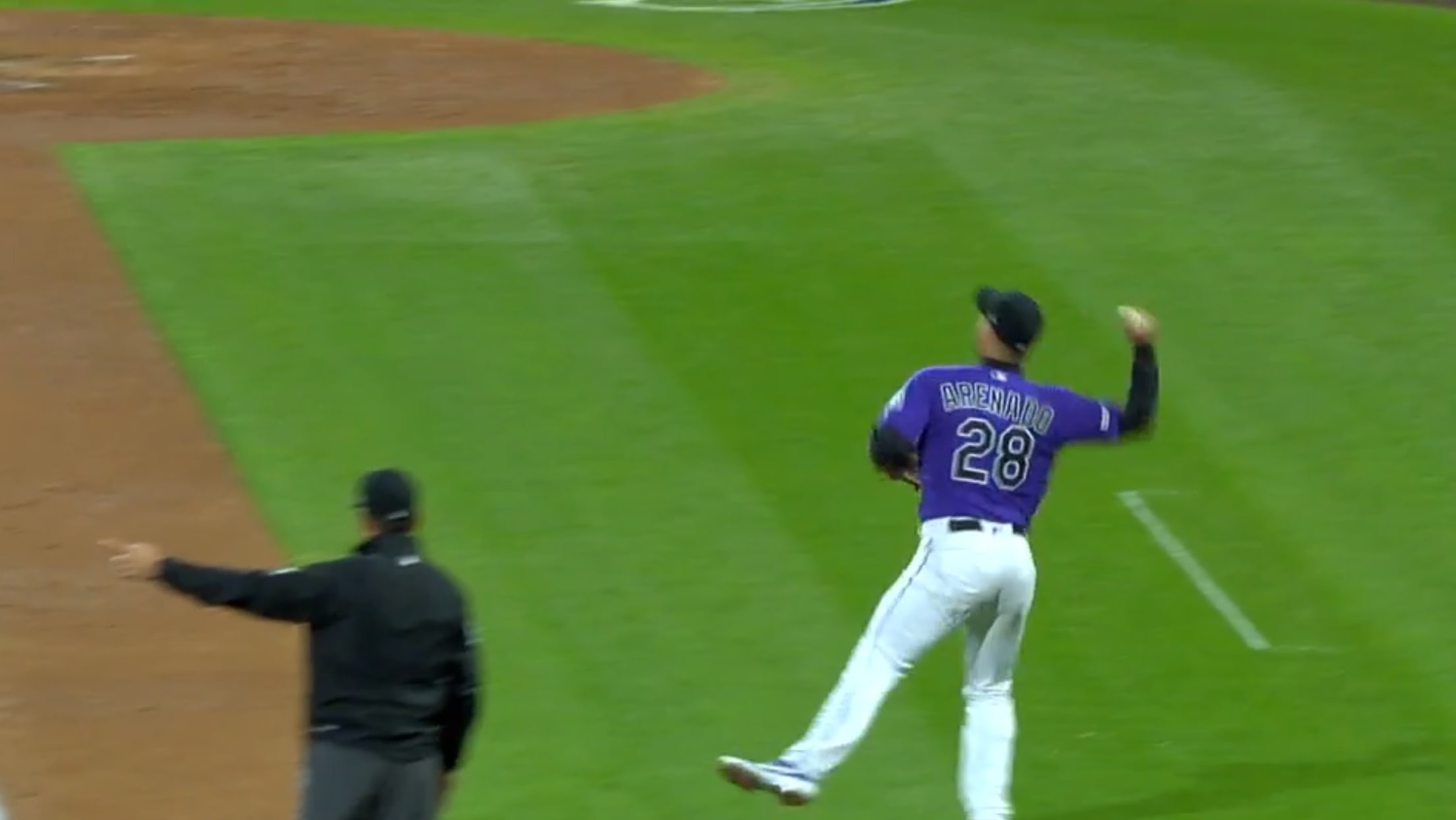 DENVER -- Rockies third baseman Nolan Arenado can turn a bad hop into a really sweet one. In the fourth inning of Colorado's 6-2 win over the Phillies on Thursday night at Coors Field, Rhys Hoskins lashed a Kyle Freeland pitch for a two-hopper toward the third-base line. The second
Get ready for some Ohtani blasts, Angel Stadium
Phenom set for first pregame BP with team since surgery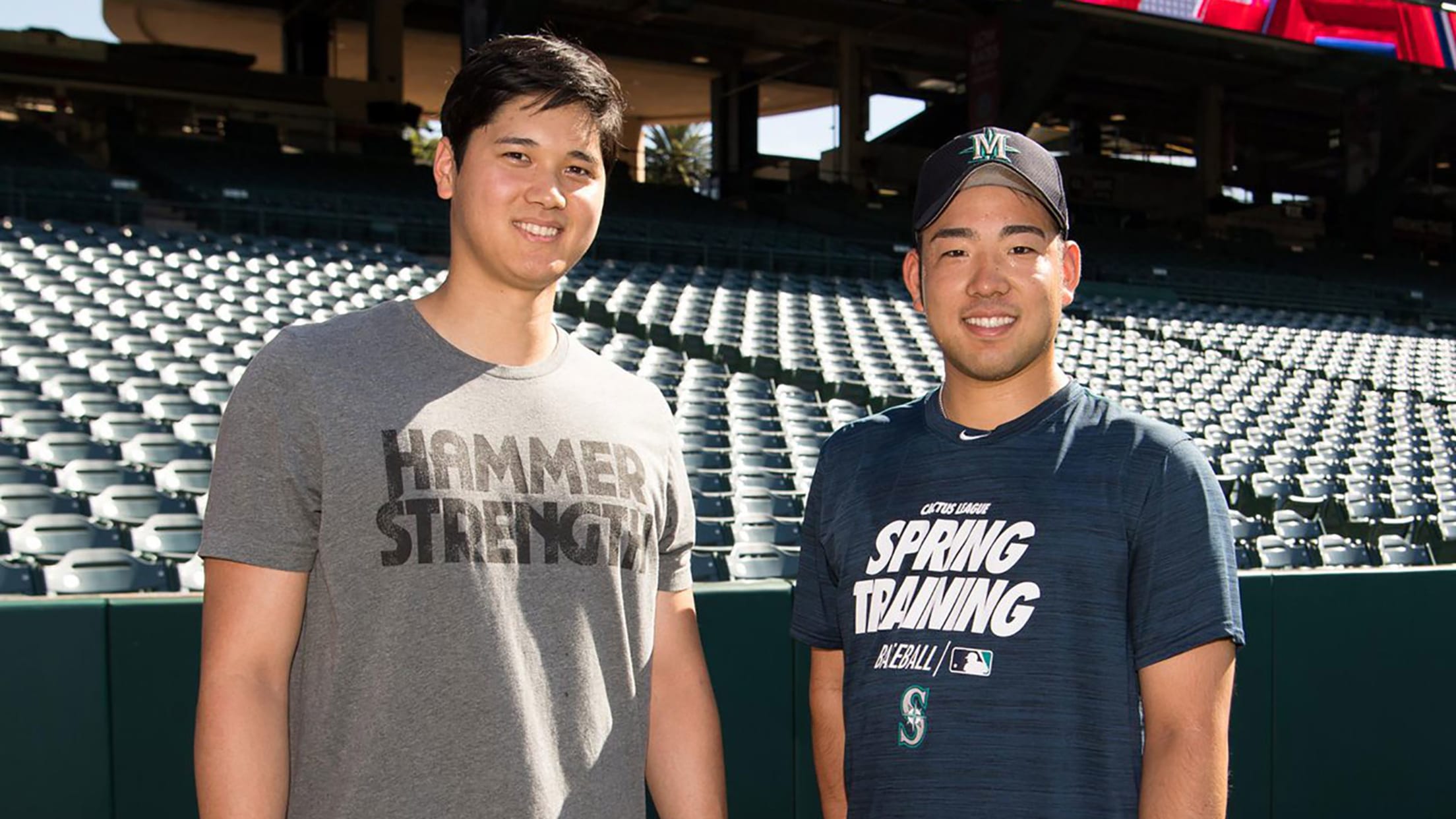 ANAHEIM -- Shohei Ohtani will take another step in his rehab from Oct. 1 Tommy John surgery, as he will hit on the field with his teammates before Friday's game against the Mariners. Ohtani has been hitting on the field since March 26 and has been facing fastballs and curveballs
Negro Leagues film gets special screening 
Youth Academy hosts filmmaker, Rangers for 'The Other Boys of Summer'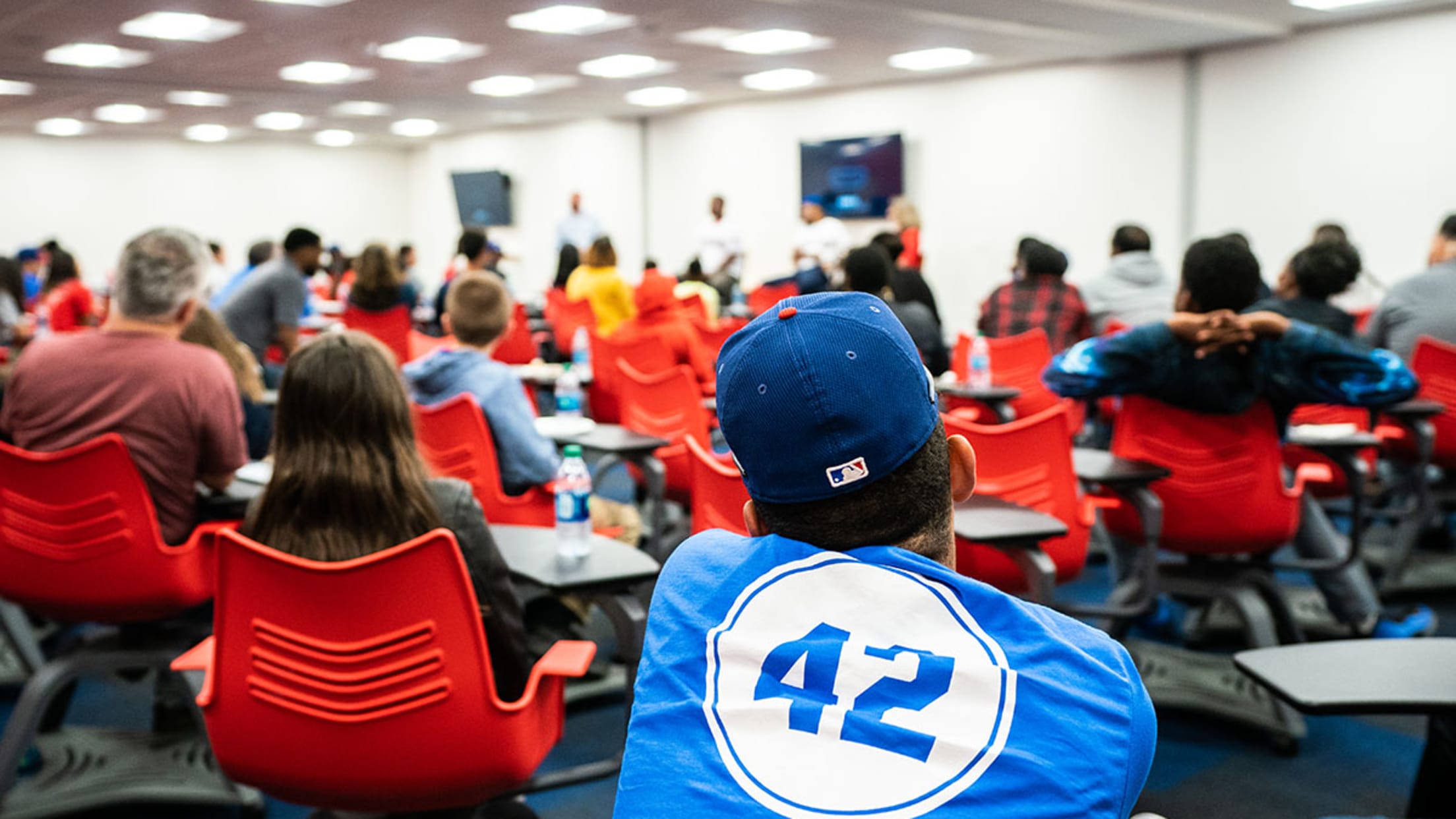 DALLAS -- Pedro Sierra was one of the last of the Negro Leaguers, a pitcher for the Indianapolis Clowns in the 1950s. Sierra was hoping to follow in the footsteps of Jackie Robinson and others, but the chance never came. However … "If I had the opportunity to do it
Bellinger hits NL-leading 10th home run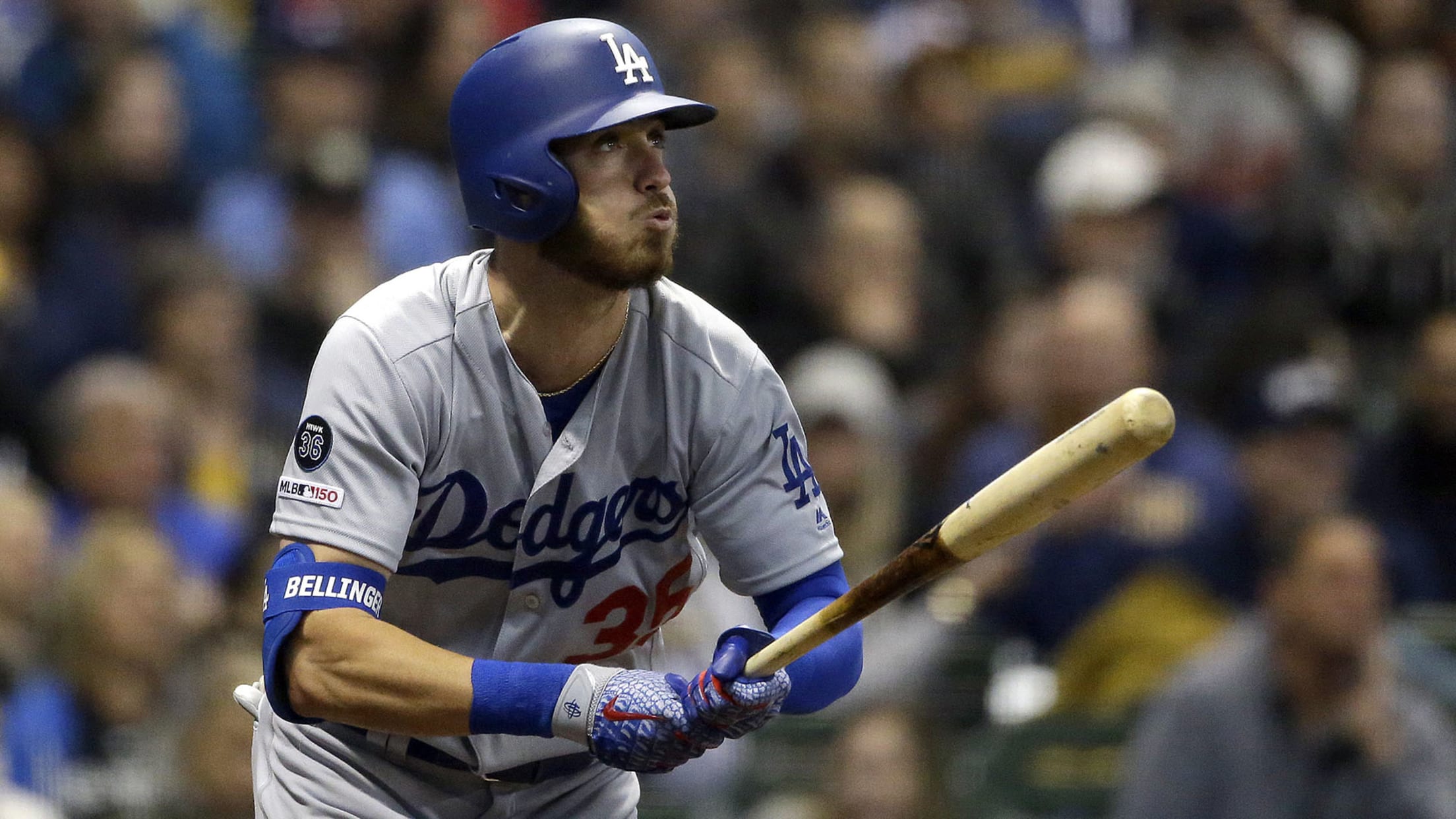 MILWAUKEE -- Cody Bellinger held the National League home run lead for a couple of innings on Thursday night, until Christian Yelich tied up the leaderboard again, as the two sluggers got off to a good start in what could be their own Home Run Derby through the weekend series.
Yelich makes Brewers history with homer in loss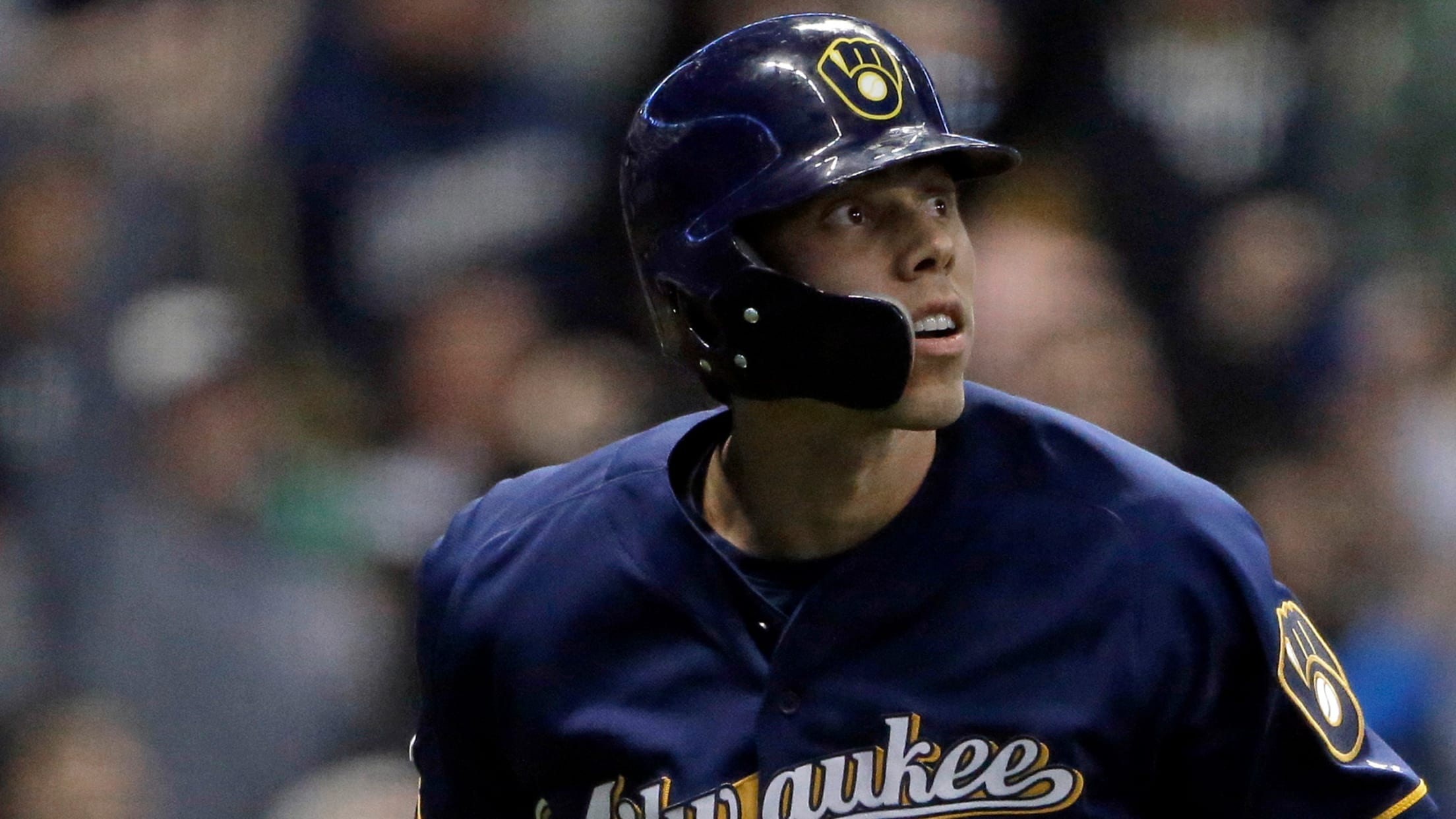 MILWAUKEE -- Prior to Thursday night's National League Championship Series rematch, the NL's home run leaders paused for a quick chat and a friendly handshake. Then they went to work. Brewers outfielder Christian Yelich and Dodgers slugger Cody Bellinger began the day tied for the league lead with nine home
Judge goes all out to corral sinking fly ball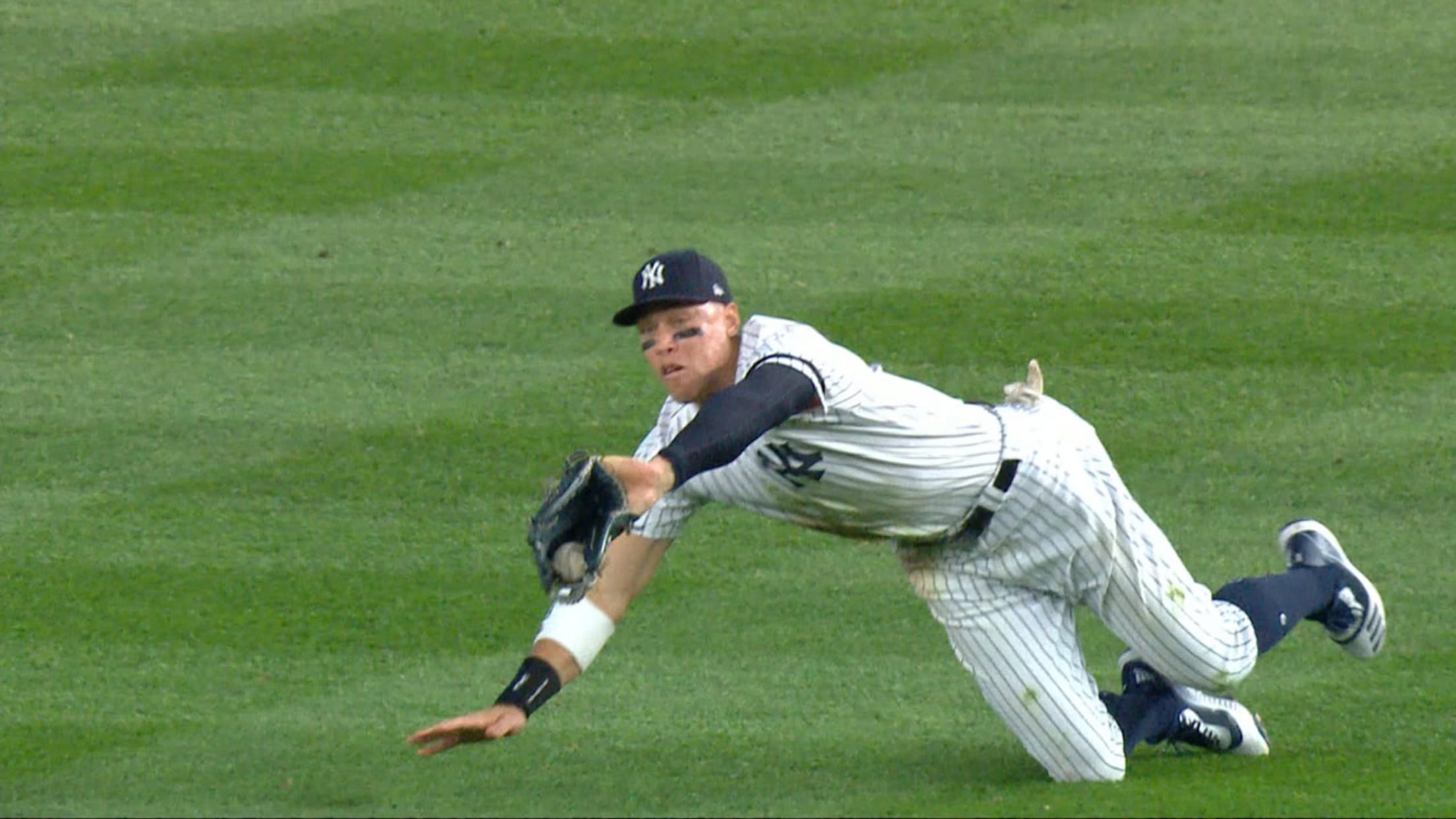 NEW YORK -- Aaron Judge's plate appearances are still the ones that ease traffic at the concession stands and stadium lavatories, but the Yankees right fielder's defense has been just as worthy of attention so far this year. Judge contributed another stellar defensive play in the fifth inning of the