1 reason every team should be thankful in '20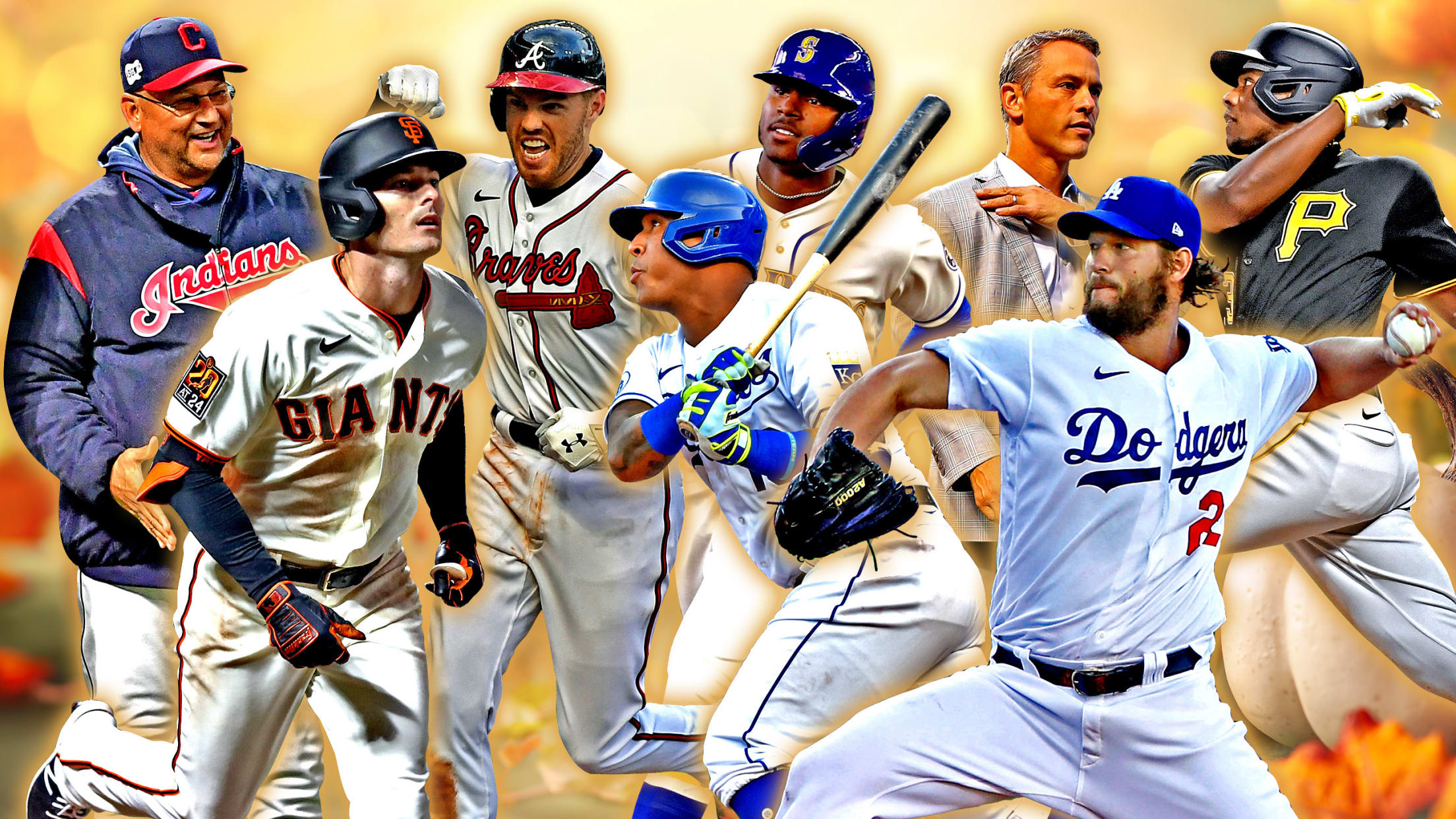 We had Major League Baseball in 2020, and that's something we can all be thankful for in a year that was awful on so many levels. There were times it felt like we wouldn't even have baseball to provide a bit of distraction from the pain and fear. Maybe that's
Here's how MLB gave back this Thanksgiving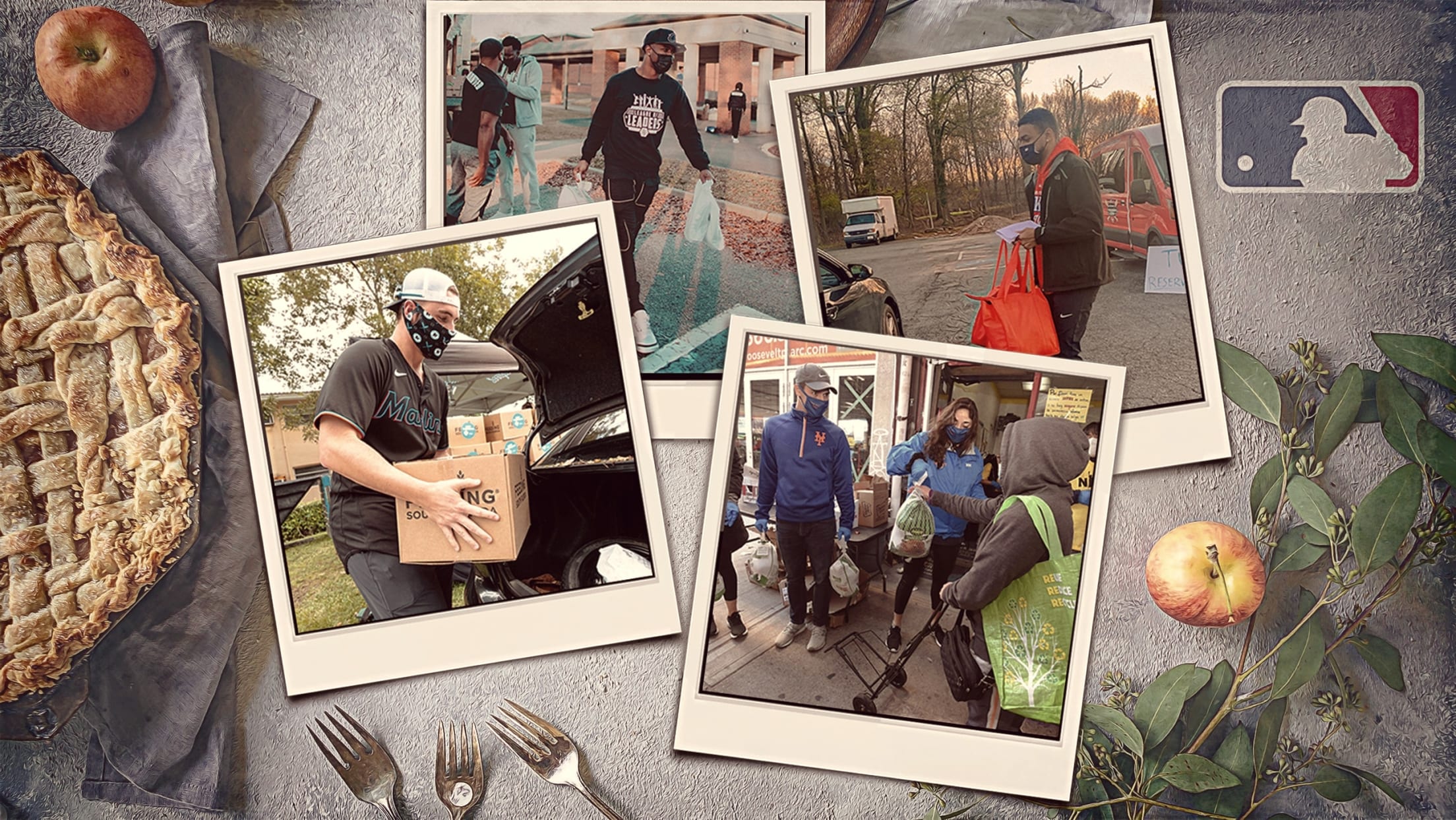 Thanksgiving looks and feels different in 2020 -- a year that, for many reasons, we won't forget. But even under unfortunate circumstances that altered everyday life, one thing about this time of year doesn't need to change: the holiday spirit that reverberates through communities. People helping people. Reaching out to
'Buckner ball' owner revealed (you know him)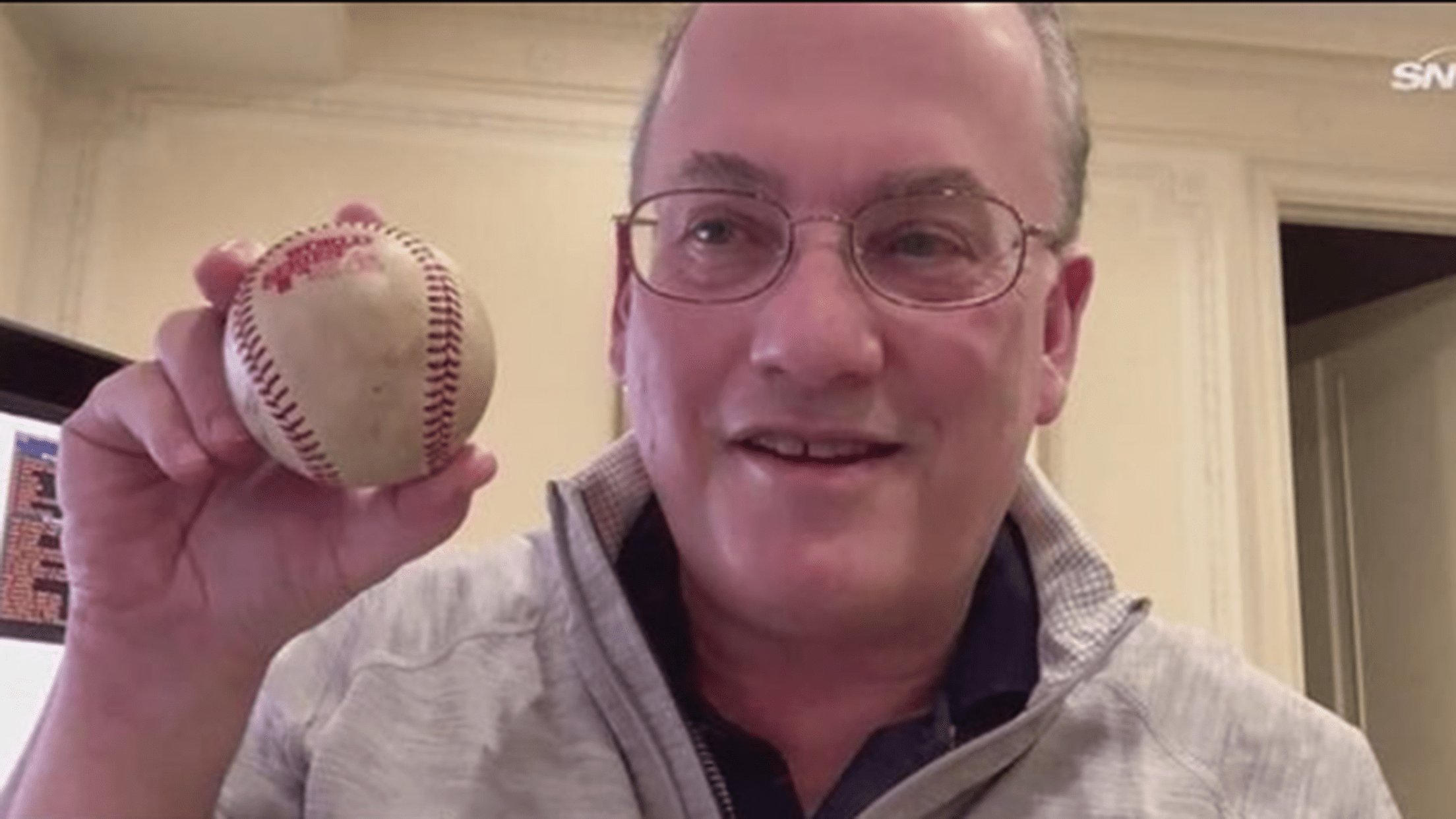 NEW YORK -- The most significant baseball in Mets history is returning home to Flushing. In a wide-ranging interview with SNY's Steve Gelbs that aired on Wednesday, new Mets owner Steve Cohen revealed he owns the ball that Mookie Wilson hit through Bill Buckner's legs in Game 6 of the
Franco's offseason on pause due to sore arm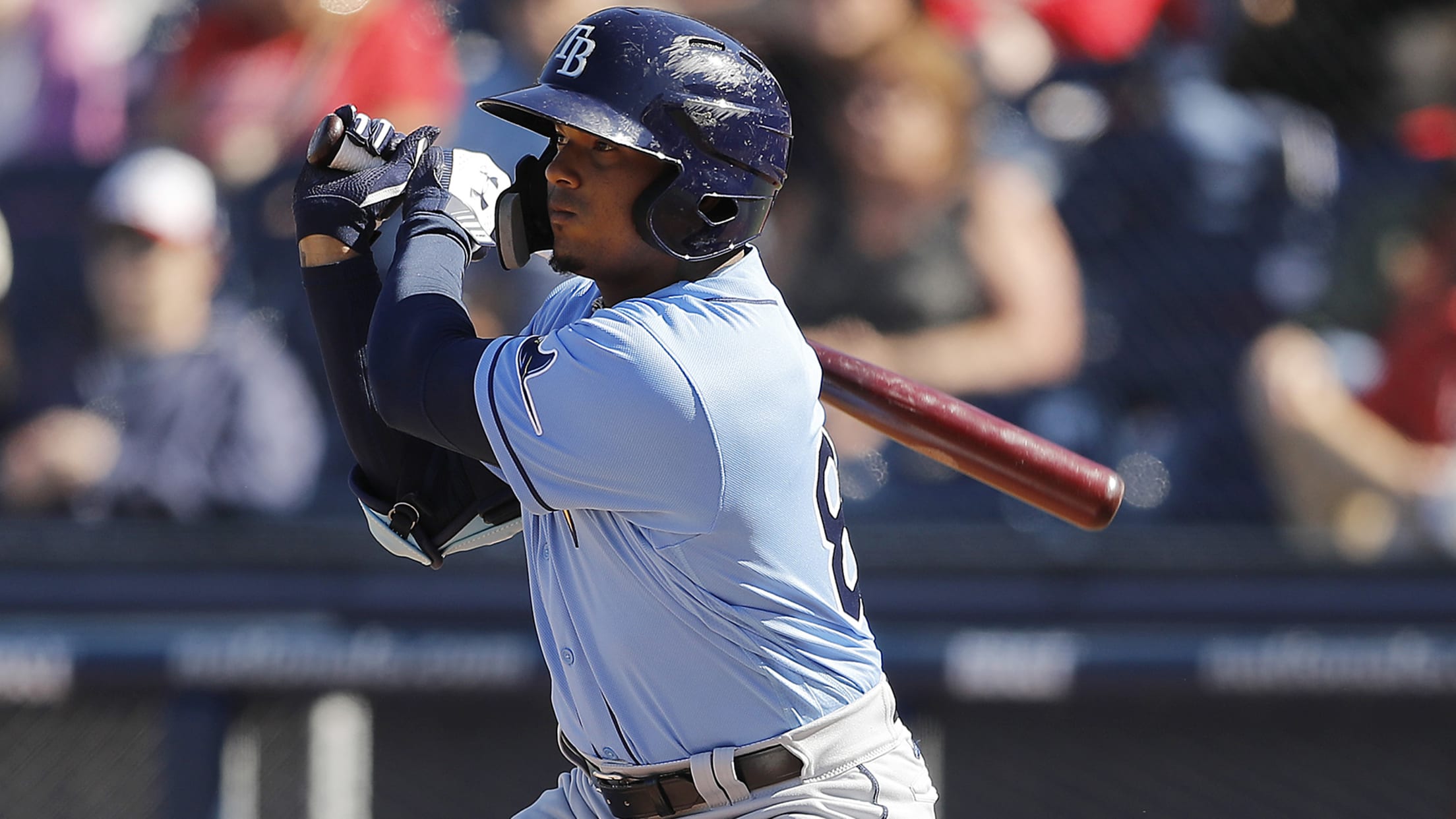 Top overall prospect Wander Franco has not played for his Dominican Winter League club, Leones del Escogido, since Friday due to a sore right biceps. Escogido announced on Wednesday that Franco would be heading back to the United States to be evaluated by Rays team doctors, but the club is
Anderson donates 205 Thanksgiving turkeys
Third annual Homeplate Turkey Drive especially important in 2020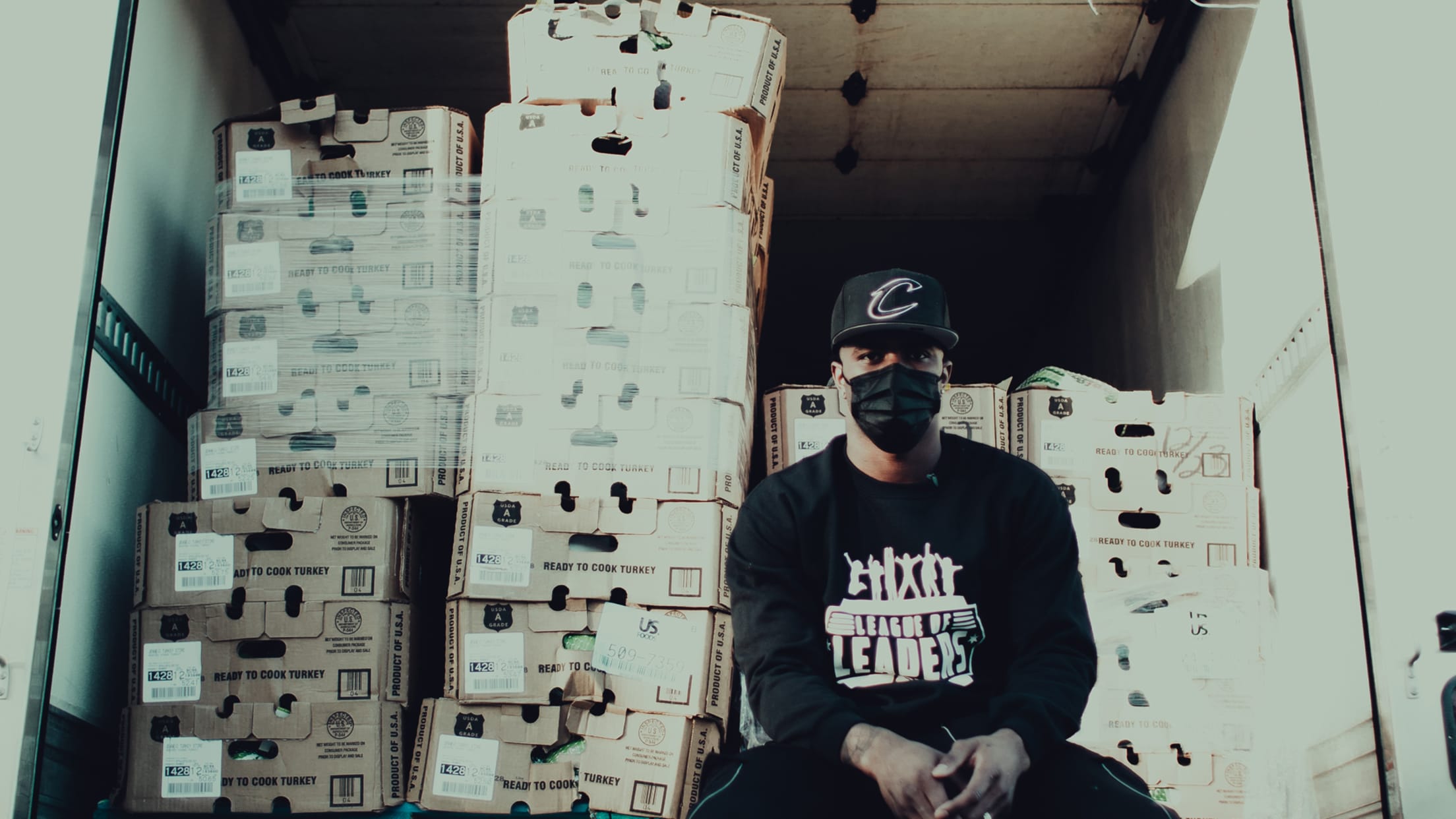 CHICAGO – The third annual Homeplate Turkey Drive organized by White Sox shortstop Tim Anderson and his wife, Bria, through their League of Leaders outreach program had a little different feel in 2020 than it did in 2019. "Usually our turkey drive is a huge festival. We had families out,
Braves are getting a vastly different Morton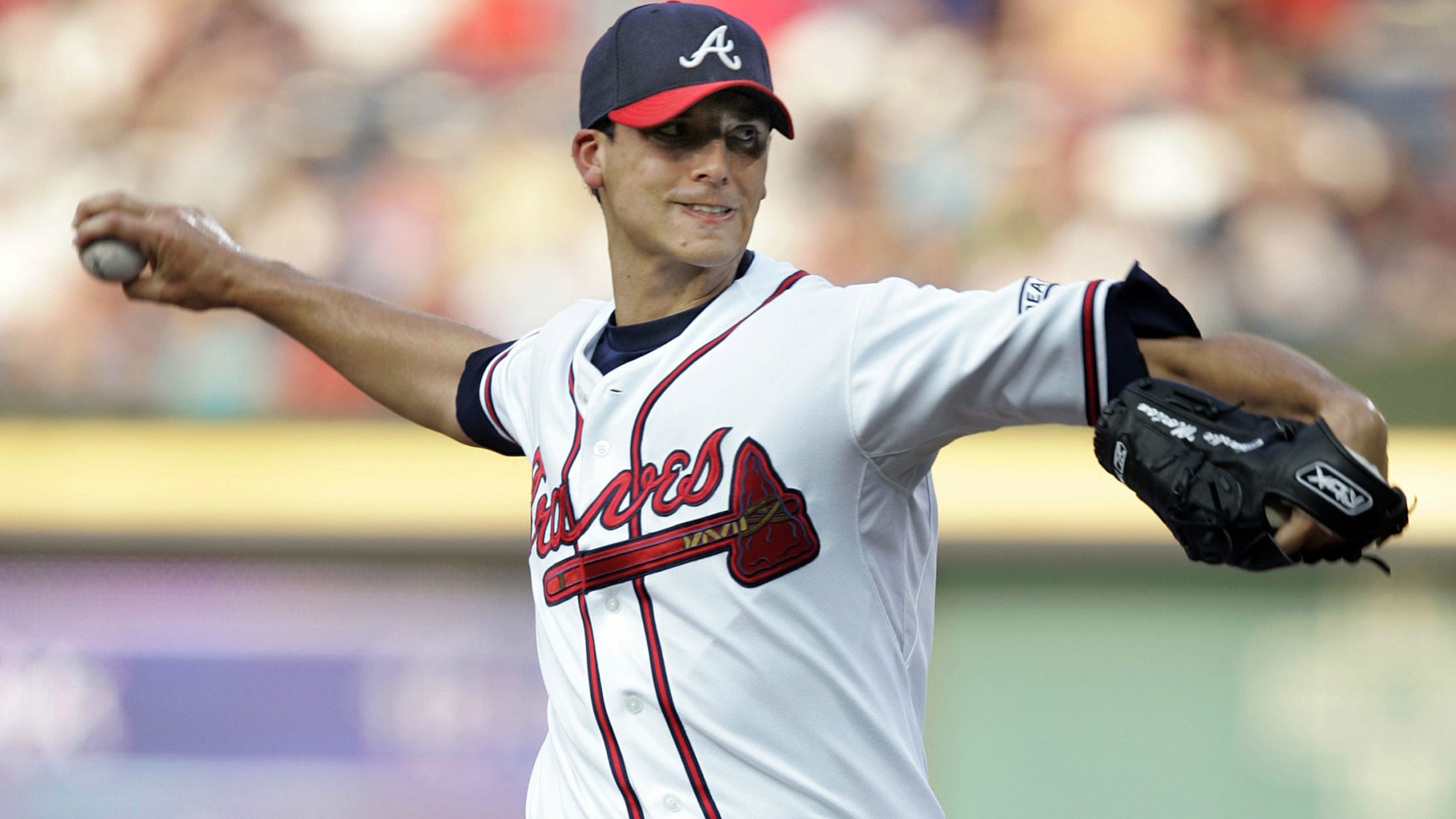 ATLANTA -- While many of his former Braves teammates already ended their respective playing careers, Charlie Morton has returned to Atlanta looking to extend a late-career surge that he admits is hard to explain. "I would try to explain it to people, but I think it would take too long,"
Nats fight food insecurity this Thanksgiving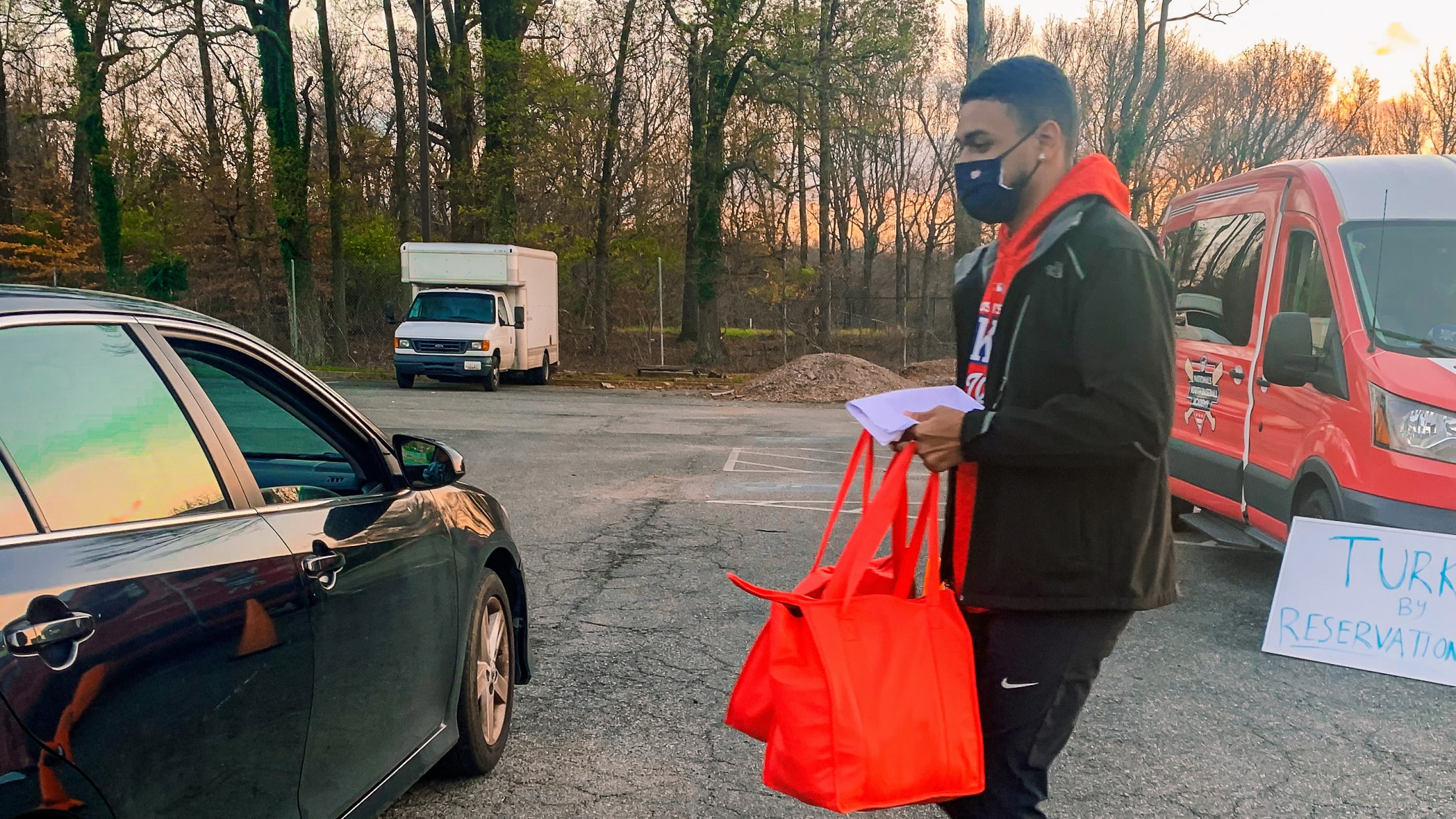 The Nationals began the holiday season with a week of community initiatives to address food insecurity, a problem faced by an estimated half-million residents of the D.C. area. "This year, the needs of residents in our community are exacerbated by the pandemic and the challenges that people are facing as
Reds get Hoffman, top 30 prospect in trade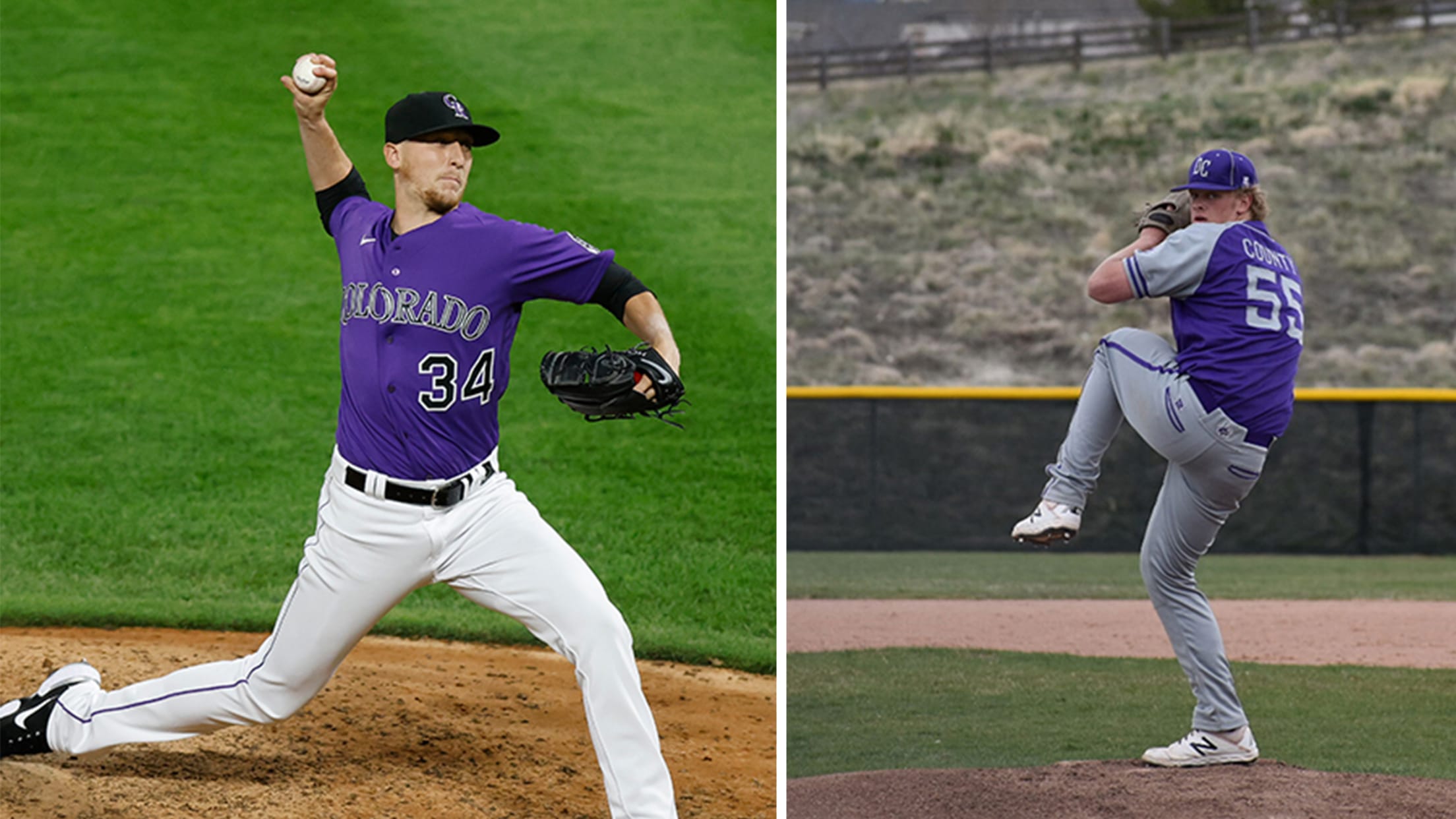 CINCINNATI -- The Reds completed a trade on Wednesday that sent relief pitcher Robert Stephenson and Minor League outfielder Jameson Hannah to the Rockies for pitcher Jeff Hoffman and Minor League pitcher Case Williams. For the two Major League pitchers in the deal, it appears to be a change-of-scenery move
Back for '21, Rojas motivated by new regime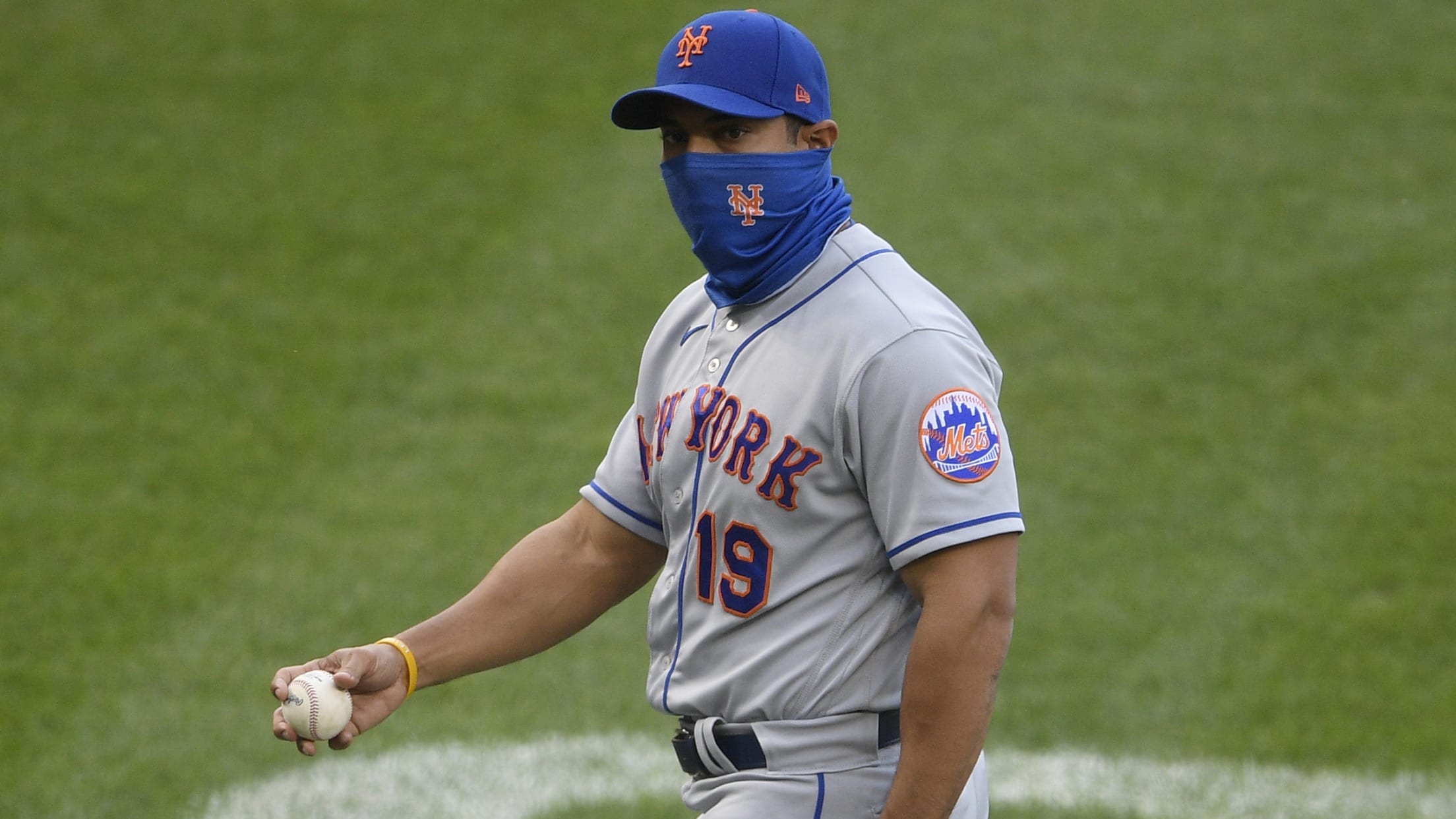 NEW YORK -- Earlier this month, Mets manager Luis Rojas tuned in to the press conference in which owner Steve Cohen and incoming team president Sandy Alderson addressed the media for the first time in their new roles. As Rojas listened to Cohen and Alderson discuss their vision for building
Rumors: Hand, Sugano, Correa, Mets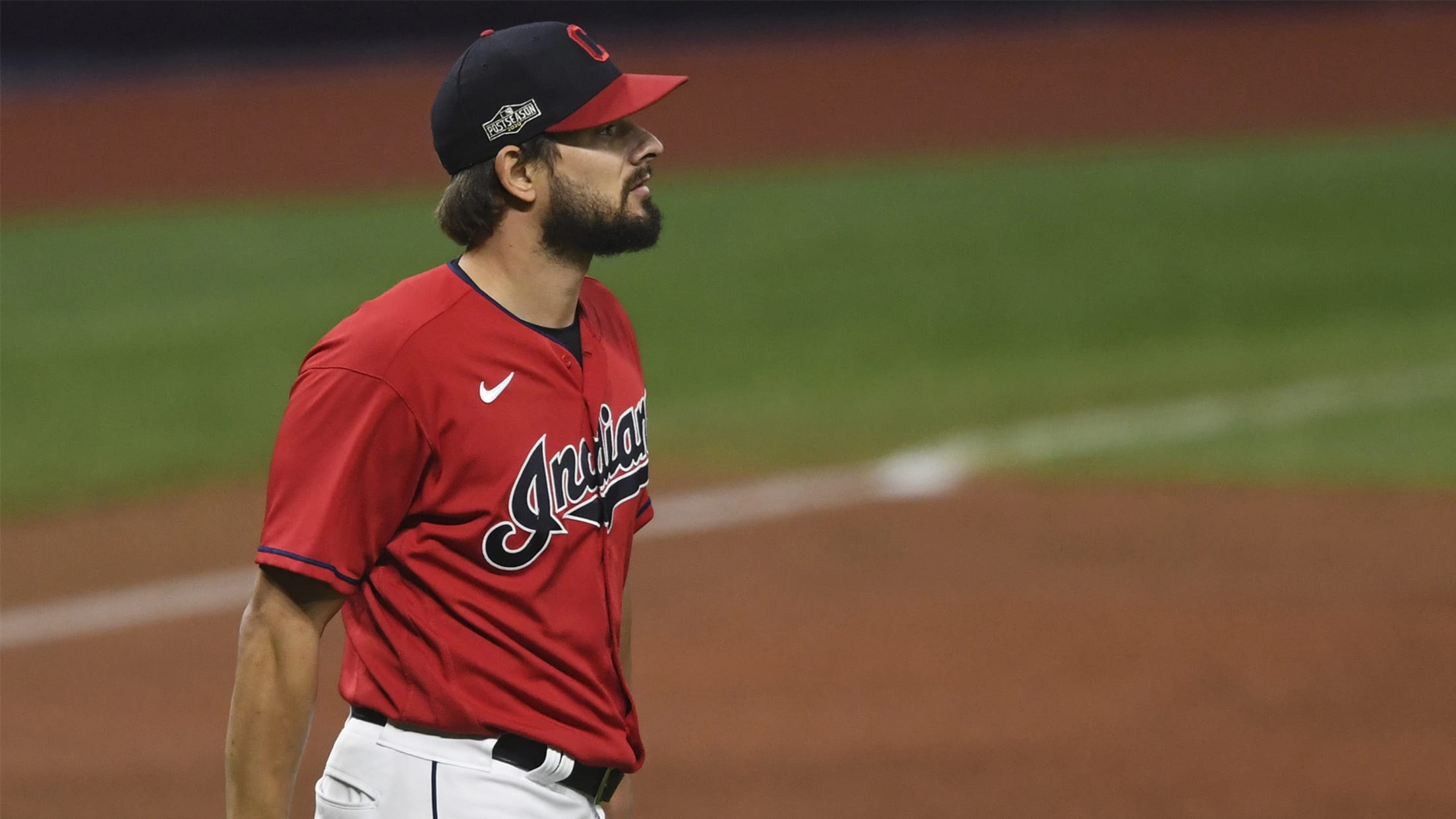 MLB.com is keeping track of all the latest free agent and trade rumors right here.
Jeter on Marlins: 'Stick with the plan'
With young core and new GM, Miami makes patience a priority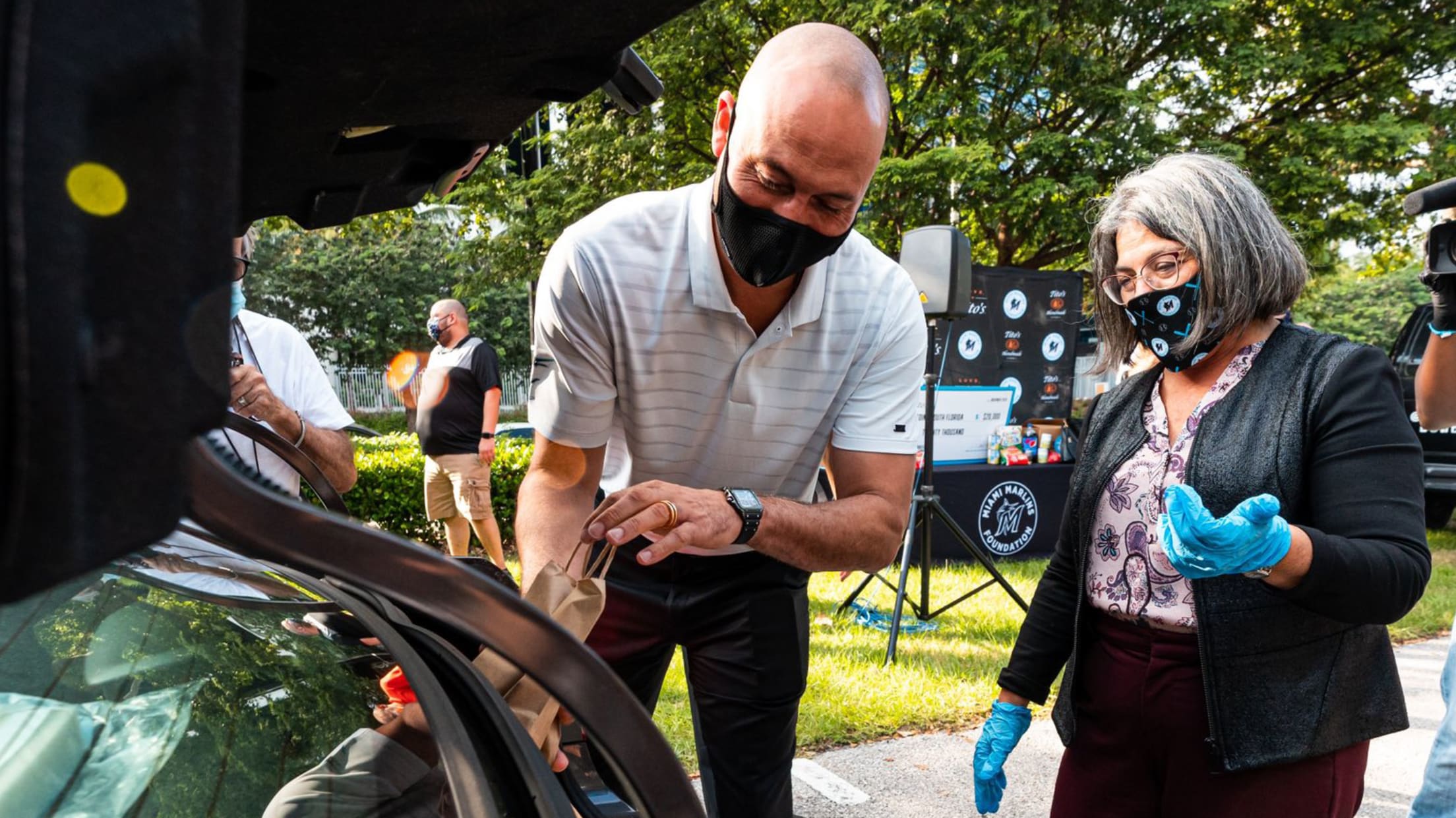 MIAMI -- Reaching the playoffs was a huge step forward for a Marlins organization that finished in last place in the National League East the previous two seasons. The 2020 campaign showed that the directive by ownership to build a sturdy foundation from the Minor League system on up is
Every move of 2020-21 offseason, tracked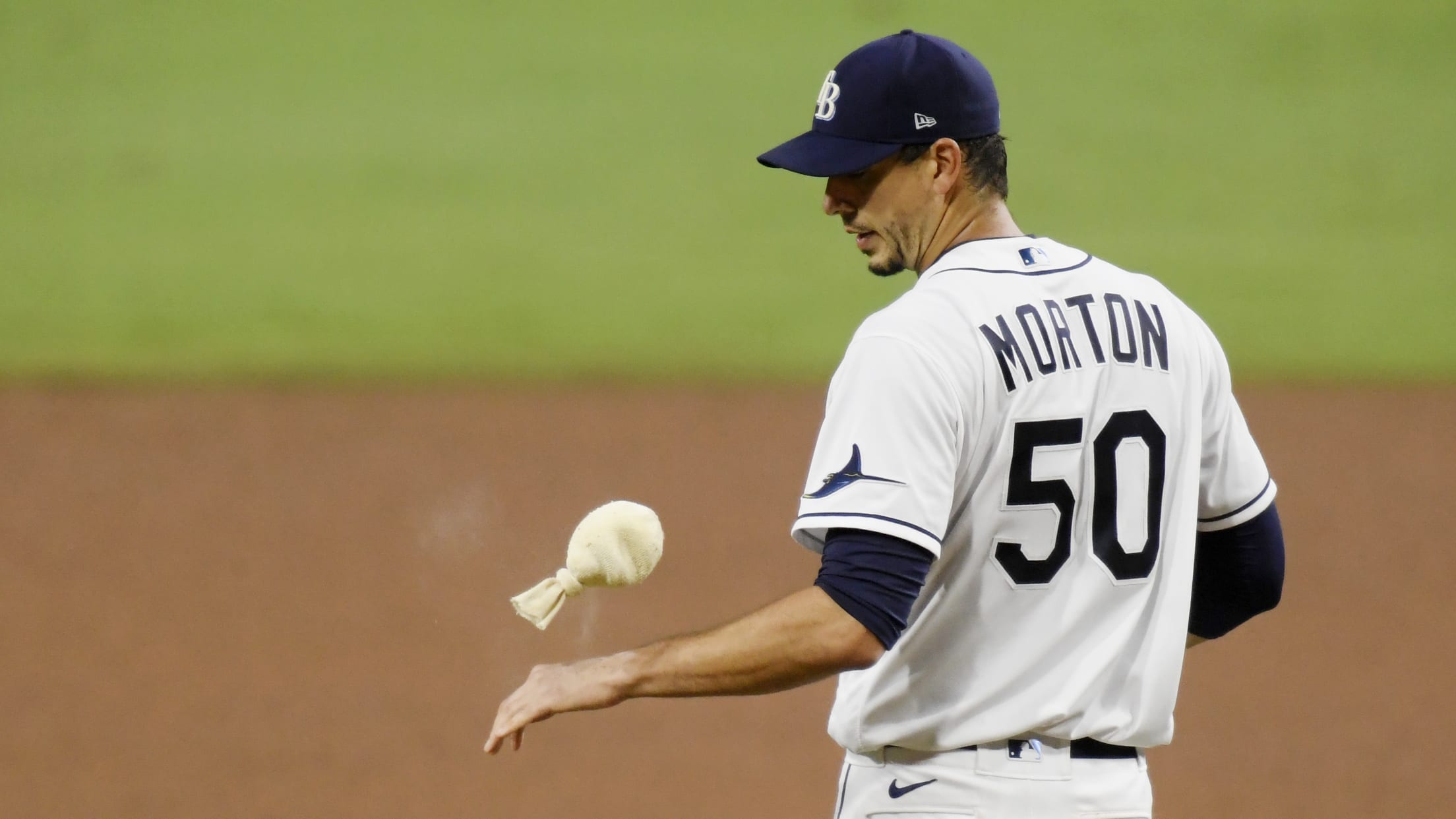 Every winter, there are dozens upon dozens of interesting player moves, and as we've done in the past (2018-19, 2019-20) we're going to catalog all of them here, in a giant running list. (All of the Major League signings and trades, anyway, from players who have already been Major Leaguers.
The 5 tiers of this offseason's free agents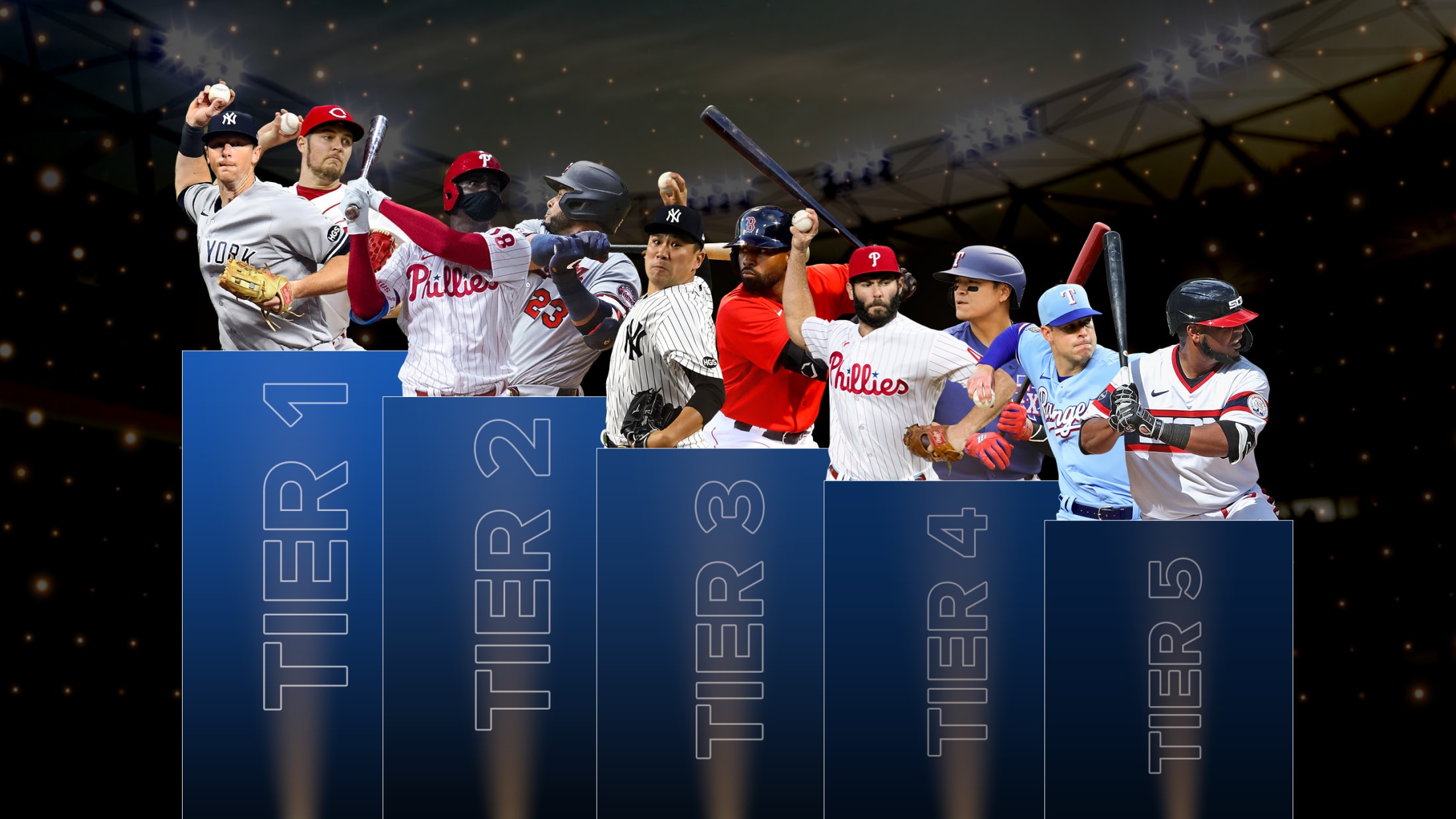 Free agency is upon us, and while the top four or five players will garner most of the Hot Stove headlines, there are dozens of players out there who can make a difference in 2021 and beyond. Below is a list of the top available players and where they rank
Dubón gives back -- and pays it forward
Leading hurricane relief, first Honduran MLBer a giant in his country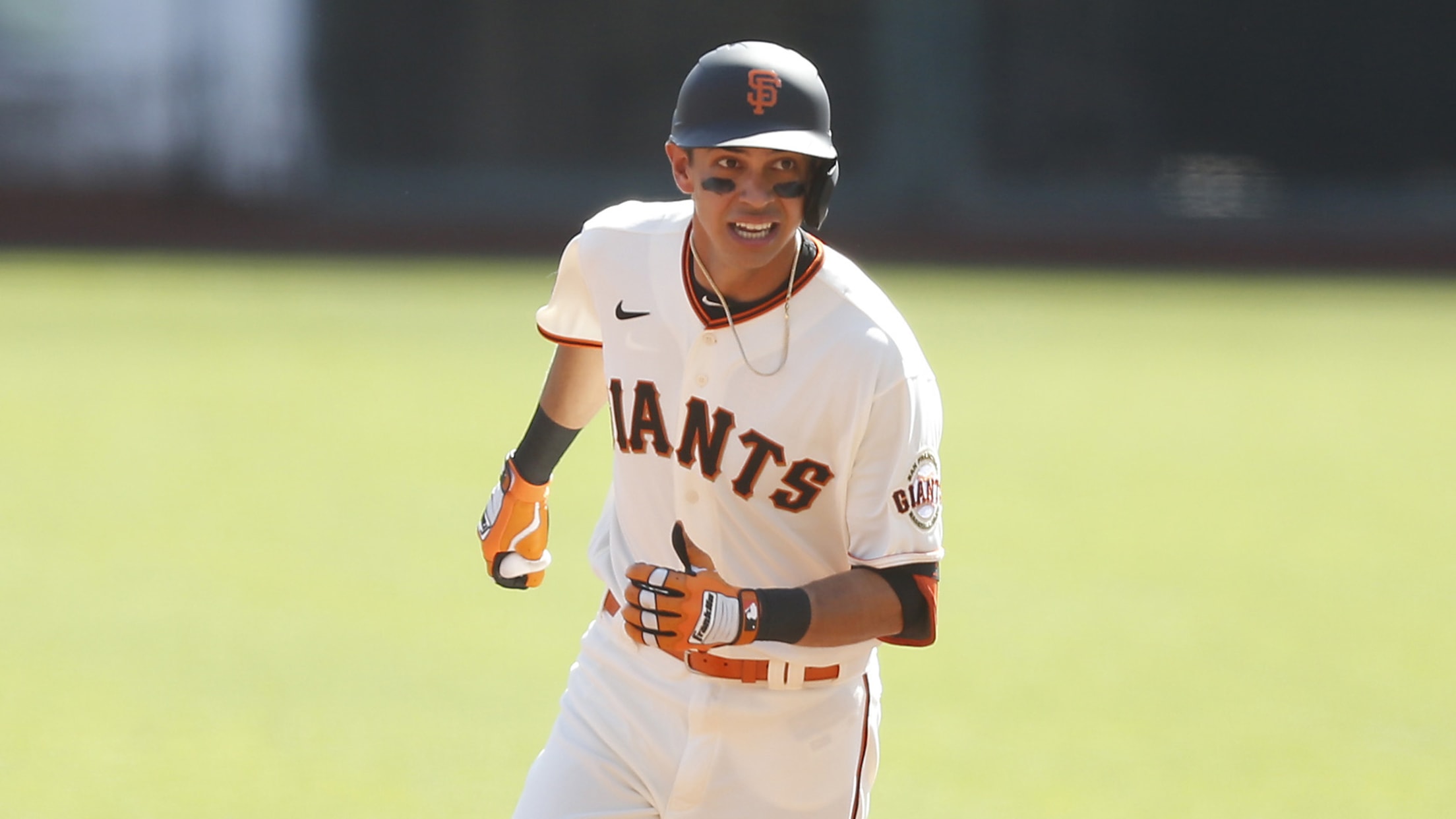 Mauricio Dubón wears No. 1 on the back of his Giants jersey, a nod to his improbable journey to the Majors. When the 26-year-old infielder/outfielder debuted with the Brewers last year, he became the first player who was born and raised in Honduras to play in the big leagues. Dubón
Rizzo's foundation steps up for Thanksgiving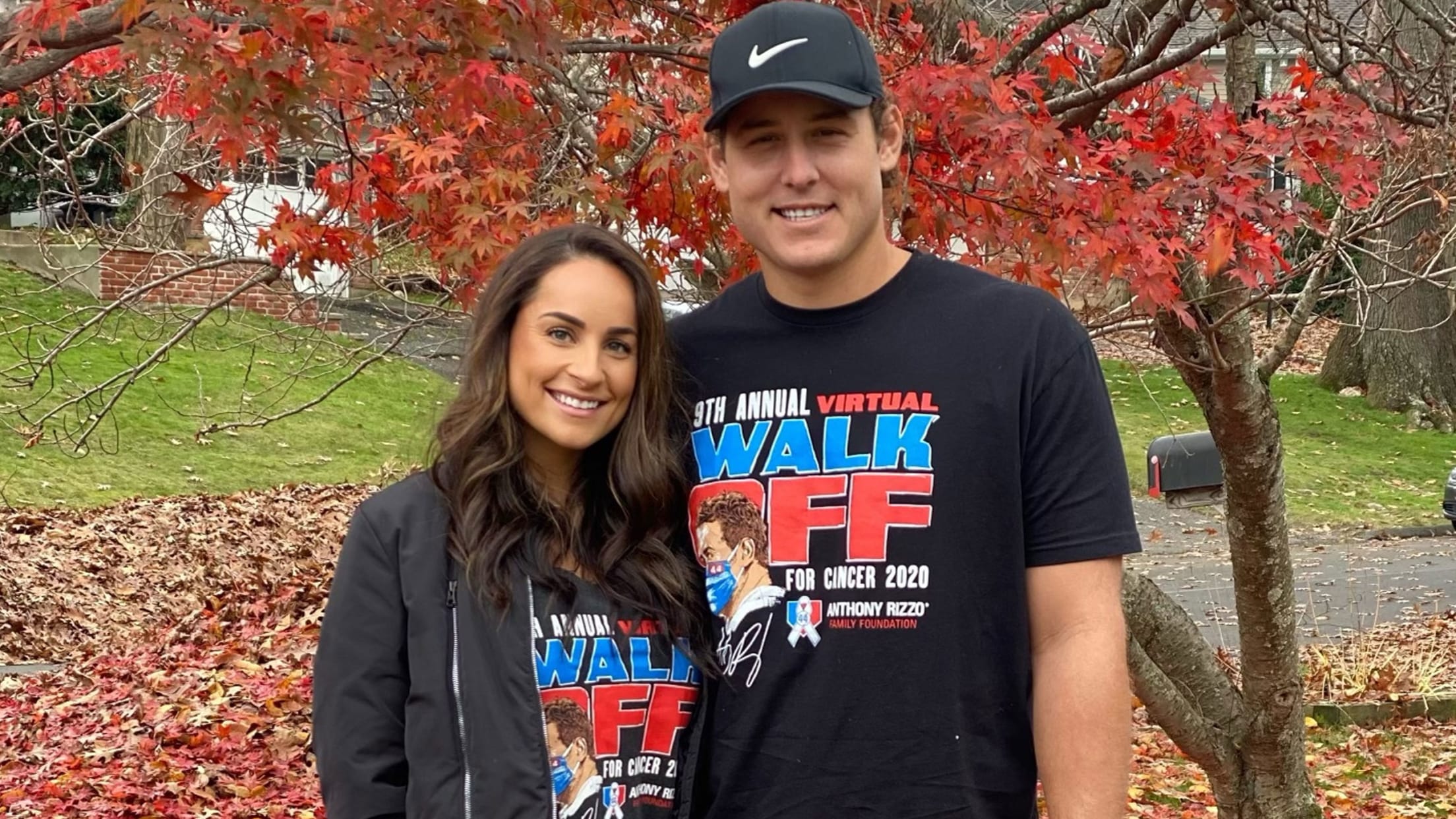 CHICAGO -- The group photo was going to be a little different this year. After Anthony Rizzo held a Zoom discussion earlier this month with families taking part in his foundation's Walk-Off for Cancer, a screenshot was taken of the grid. It has been a year defined by adjustments for
Ready to play, Puig drawing interest (sources)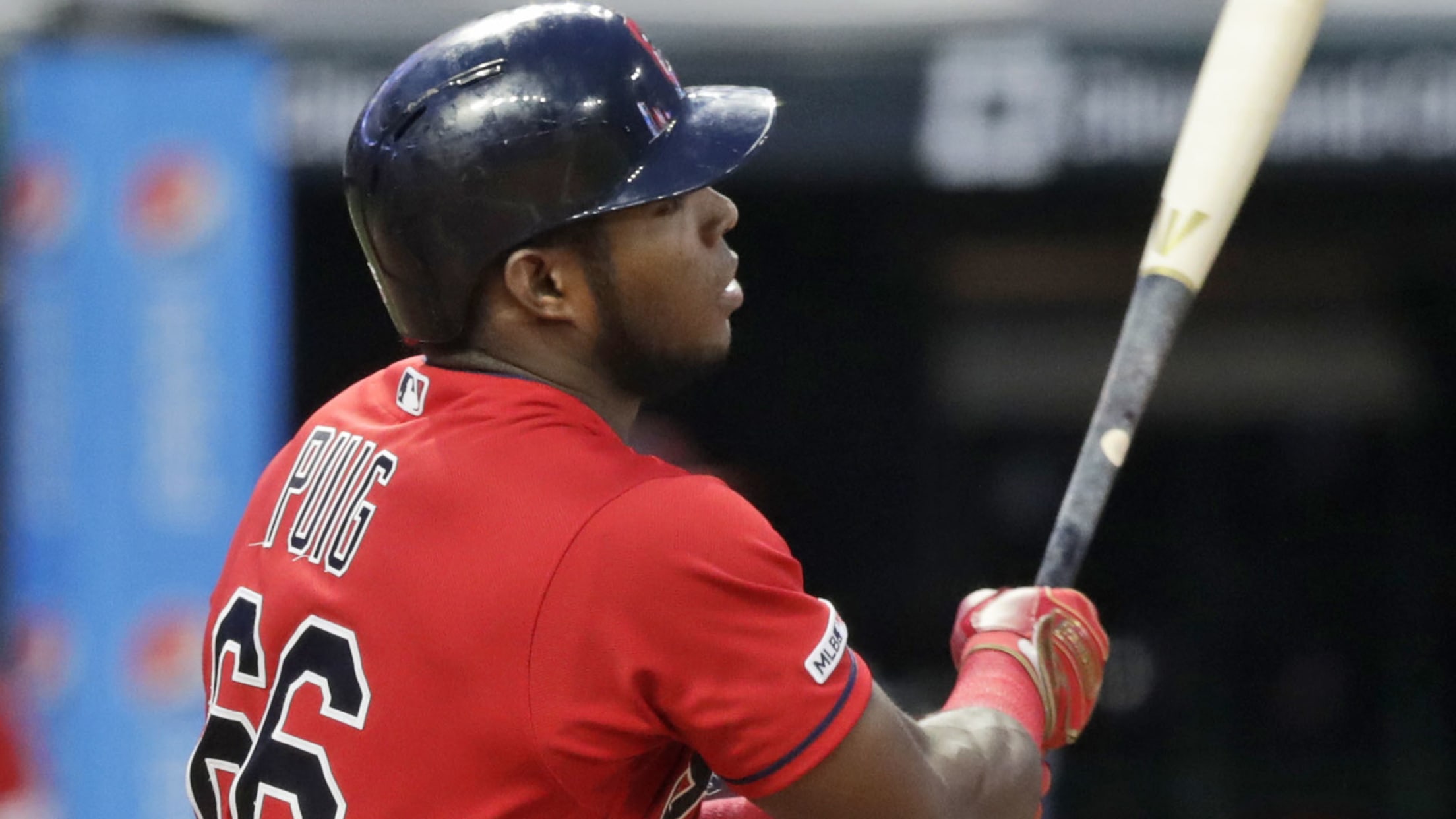 Yasiel Puig didn't play in 2020, but the enigmatic outfielder has plans to be back on a big league field when the '21 season gets underway. After announcing this week that he had signed with agent Rachel Luba of Luba Sports, Puig has already started to draw interest from multiple
Springer's most likely destination is ...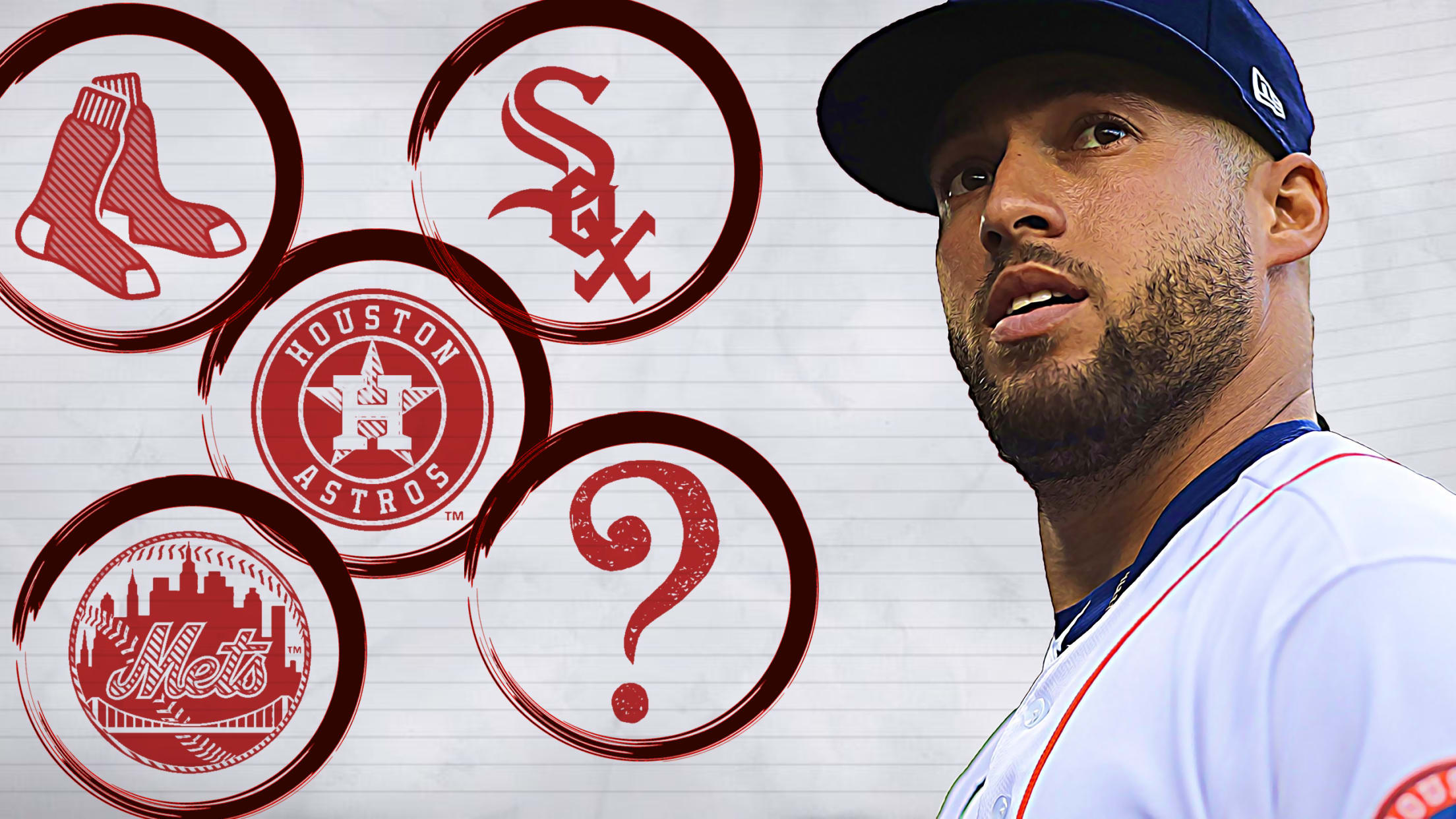 Free agent season is upon us! It will be unlike any other, which makes sense, following a season unlike any other. You can't expect things to start getting normal now. For the next few weeks, we'll be taking regular looks at the top free agents, their top suitors … and
Turkey Stearnes, Negro Leagues legend
It's nearly Thanksgiving, so let's celebrate baseball's greatest Turkey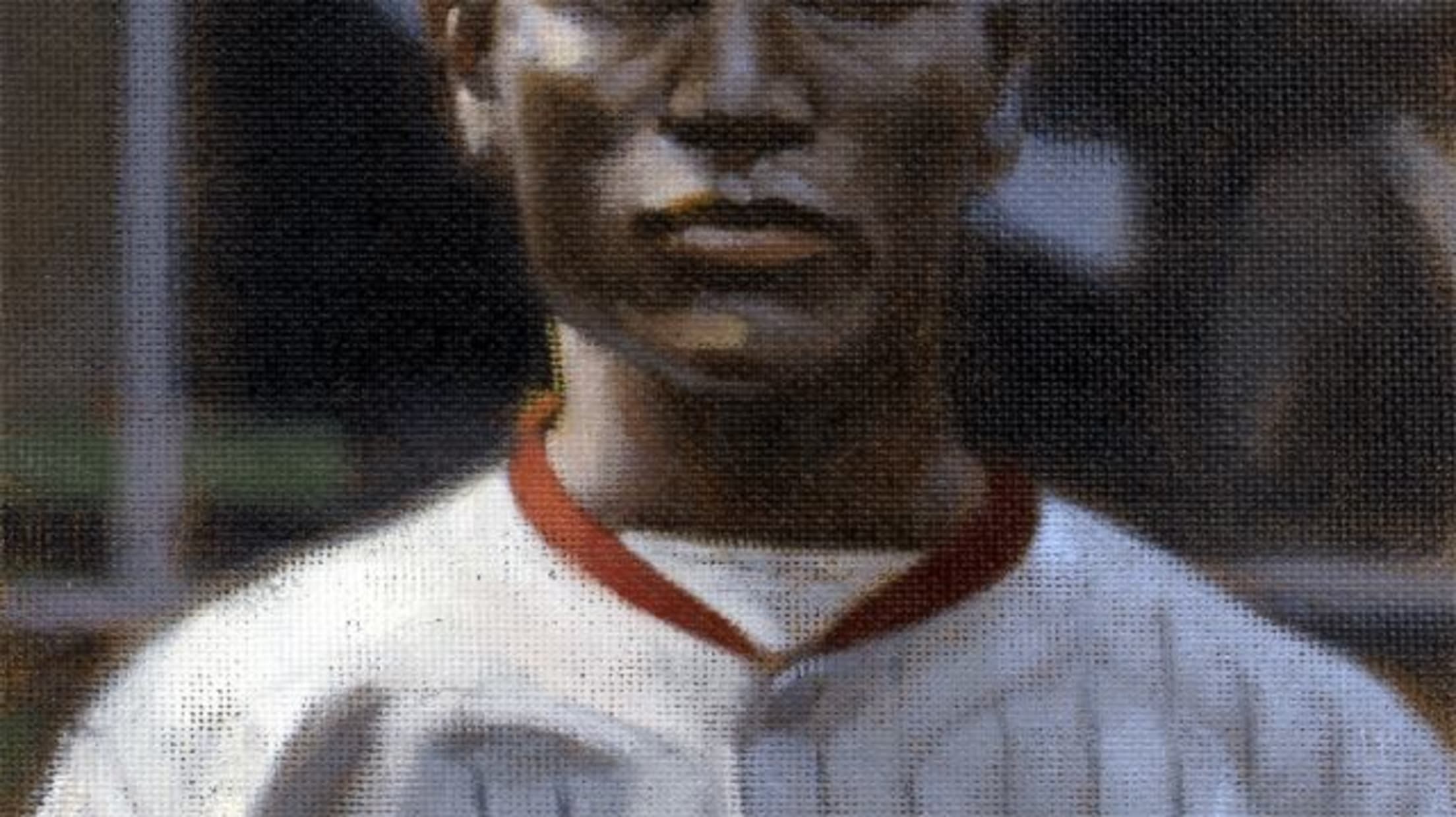 It's Thanksgiving, and while not everybody likes the idea of eating turkey, there is a way to make turkey awesome: Using it as a nickname for baseball players. There have been two players in MLB history nicknamed Turkey. Turkey Gross was a shortstop for the Red Sox in 1925. Turkey
Pirates 'Friendsgiving' helps local community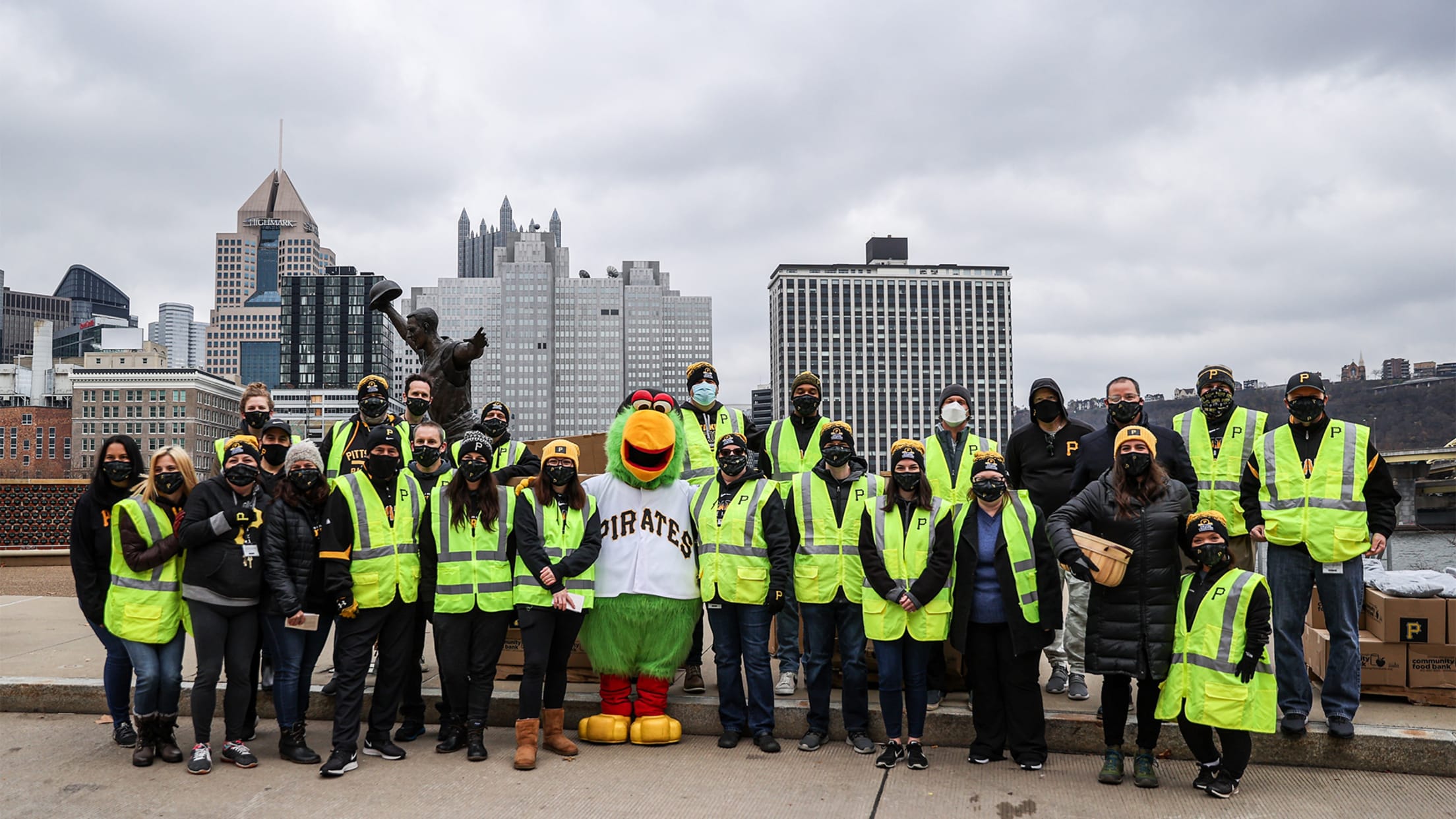 PITTSBURGH -- During the early weeks of the COVID-19 pandemic, Pirates president Travis Williams said the team's charitable arm looked out at the Pittsburgh community focused on one thing: "Filling the gaps of need." "The Pirates organization and Pirates Charities have a long history of helping our communities, and we
Ready, set, go! Who signs 1st in the Big 5?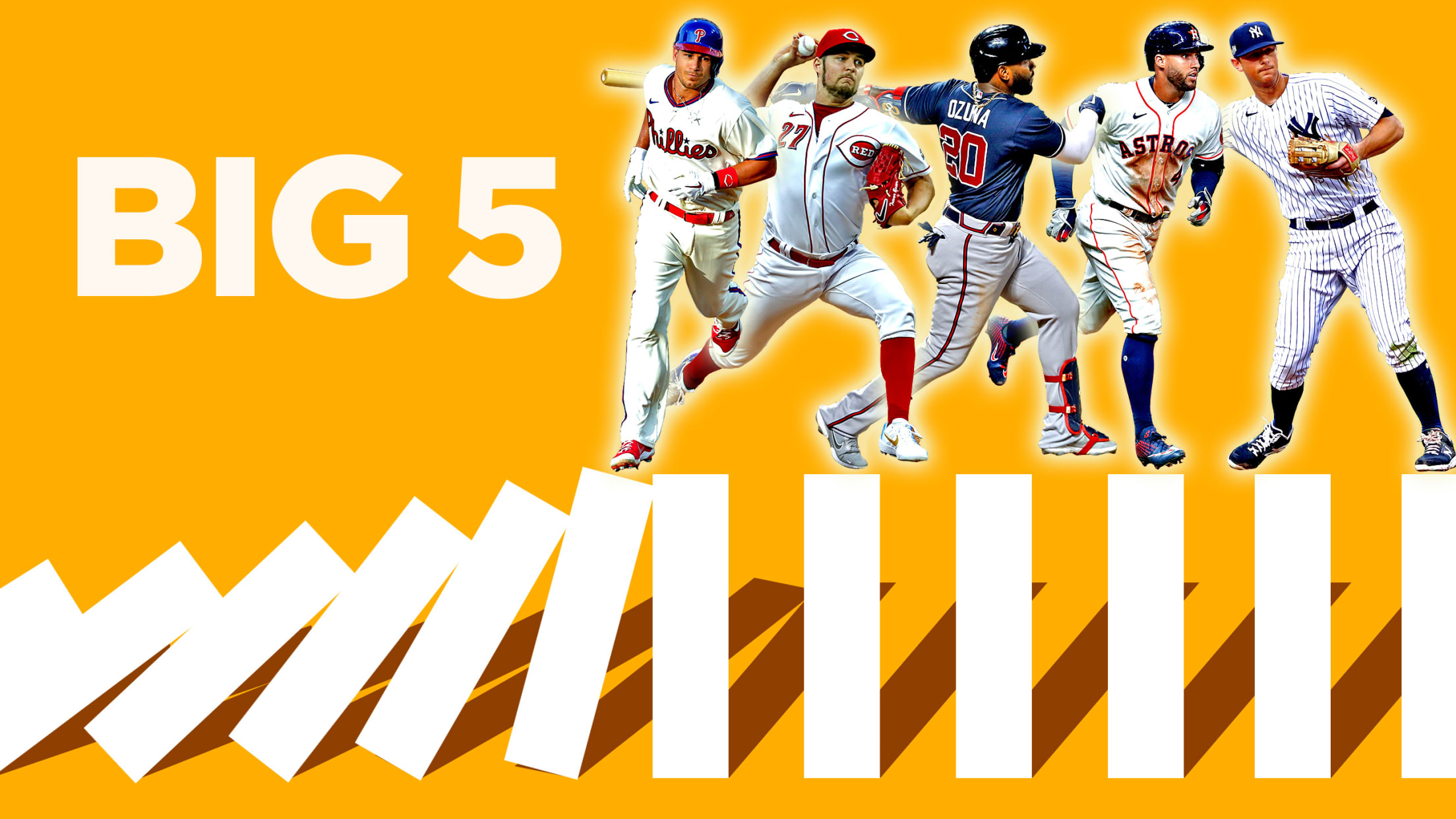 We're nearly a month into the Hot Stove season, and while there has been some movement, most free agents have yet to pick their teams. That includes all of the top names, which leads us to the big question: Who will be the first to sign? MLB.com gathered a roundtable
1 player from each club who may be FA soon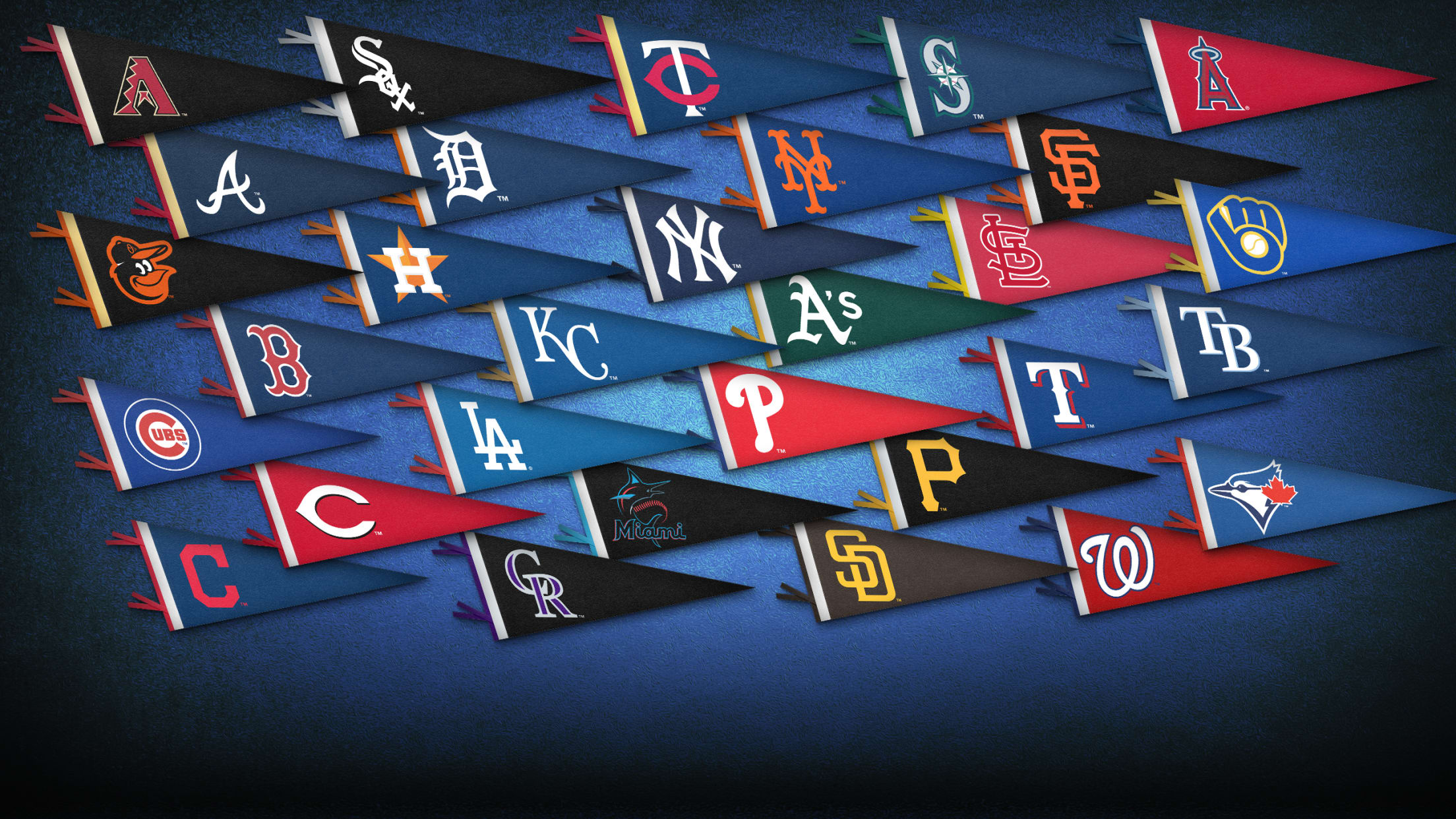 MLB's non-tender deadline for 2020 is Wednesday, Dec. 2. By that time, every team has to decide whether to offer the players on its 40-man roster with fewer than six years of service time a contract for 2021. If a team chooses to "non-tender" a player -- as in, not
Morgan the 'heart and soul' of Reds UYA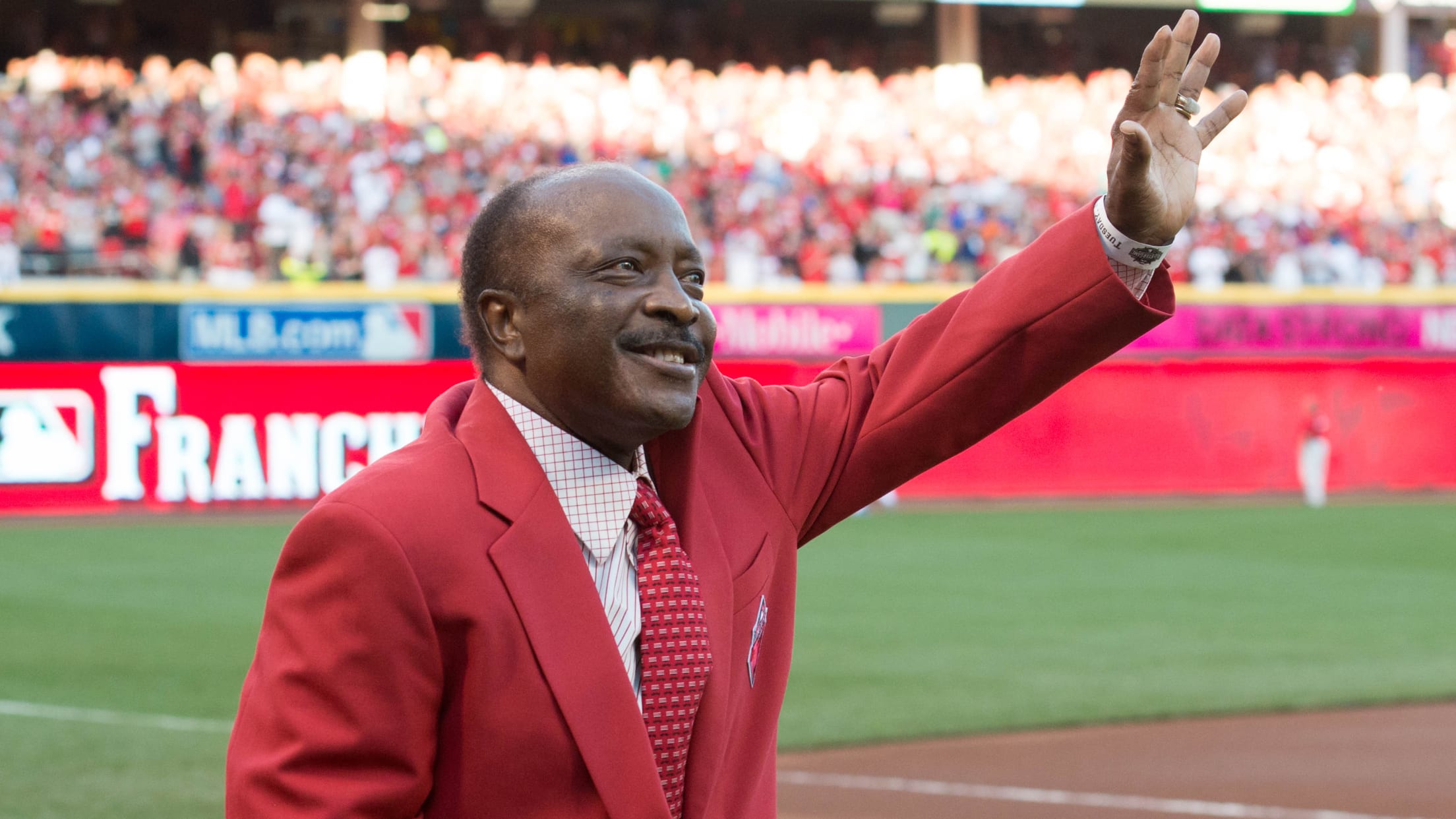 CINCINNATI -- Drive along Seymour Ave. in the Roselawn section of Cincinnati and you will see Joe Morgan Way. If you make the turn, you will see a legacy of the man the street is named for -- the P&G MLB Cincinnati Reds Youth Academy. Without Morgan's efforts, the facility
11 hitters with something to be thankful for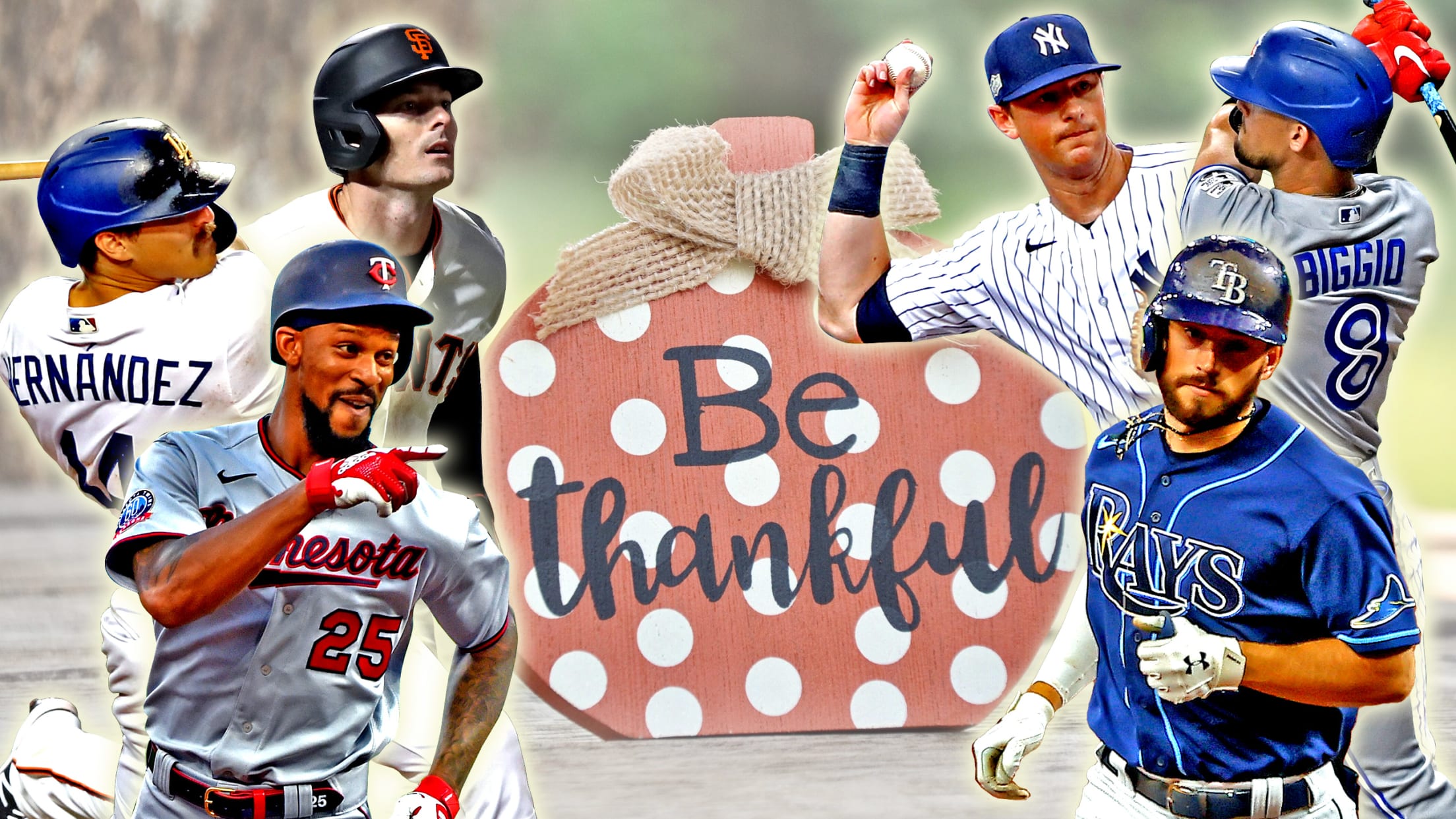 Every Major Leaguer has something to be thankful for on Thanksgiving. Especially these hitters. Whether it was a ball that only fell because it was lost in the lights, or a hit so soft you'd never imagine it finding a hole, or even a home run that was only a
Rays looking into Arozarena detainment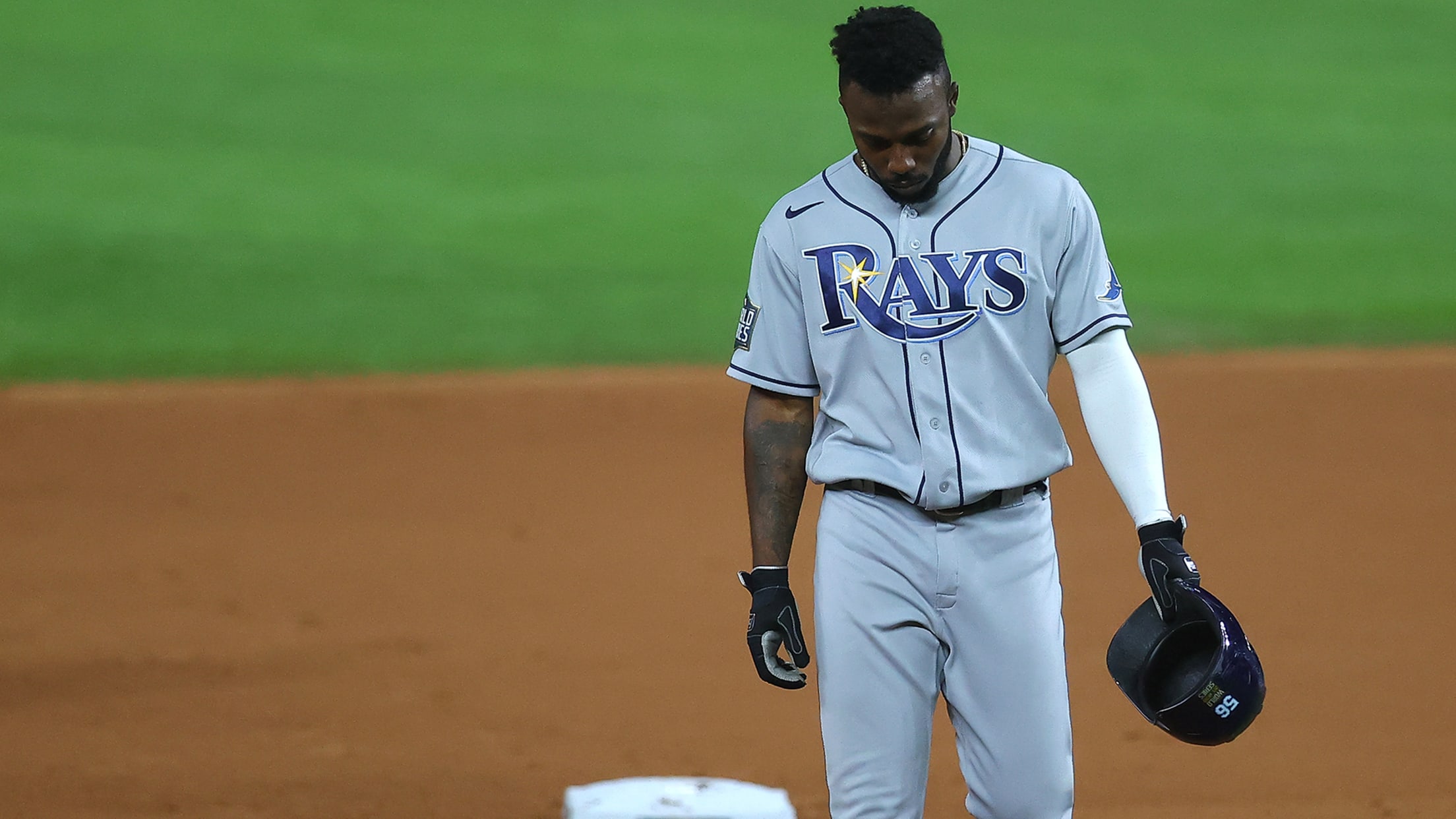 ST. PETERSBURG -- Rays postseason star Randy Arozarena was detained in Mexico after an incident with his ex-wife during which he reportedly tried to take his daughter from her mother. The initial report was from "Yucatan Ahora," a publication in Mexico, and later was confirmed by sources to MLB.com. "We
Runner steals 2B, no throw, still tagged out
This Dominican League trick play is a must see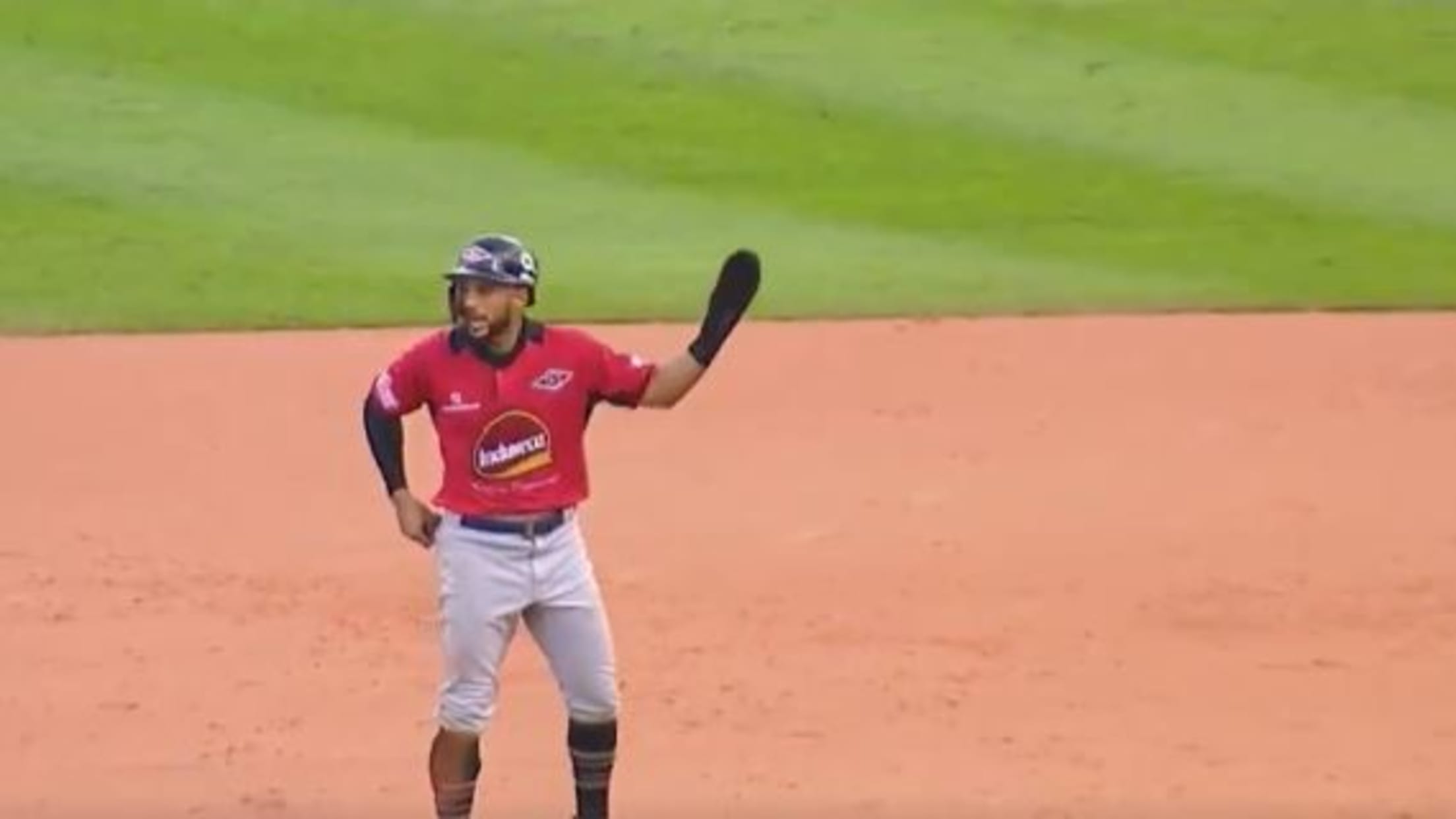 At first, it seemed like a nice heads-up from an opposing player during Tuesday afternoon's Dominican League game between the Toros del Este and the Leones del Escogido. Escogido's Luis Liberato (who is currently in the Mariners organization) was stealing second base. He put his head down, slid into the