New matchups to watch on 2020 schedule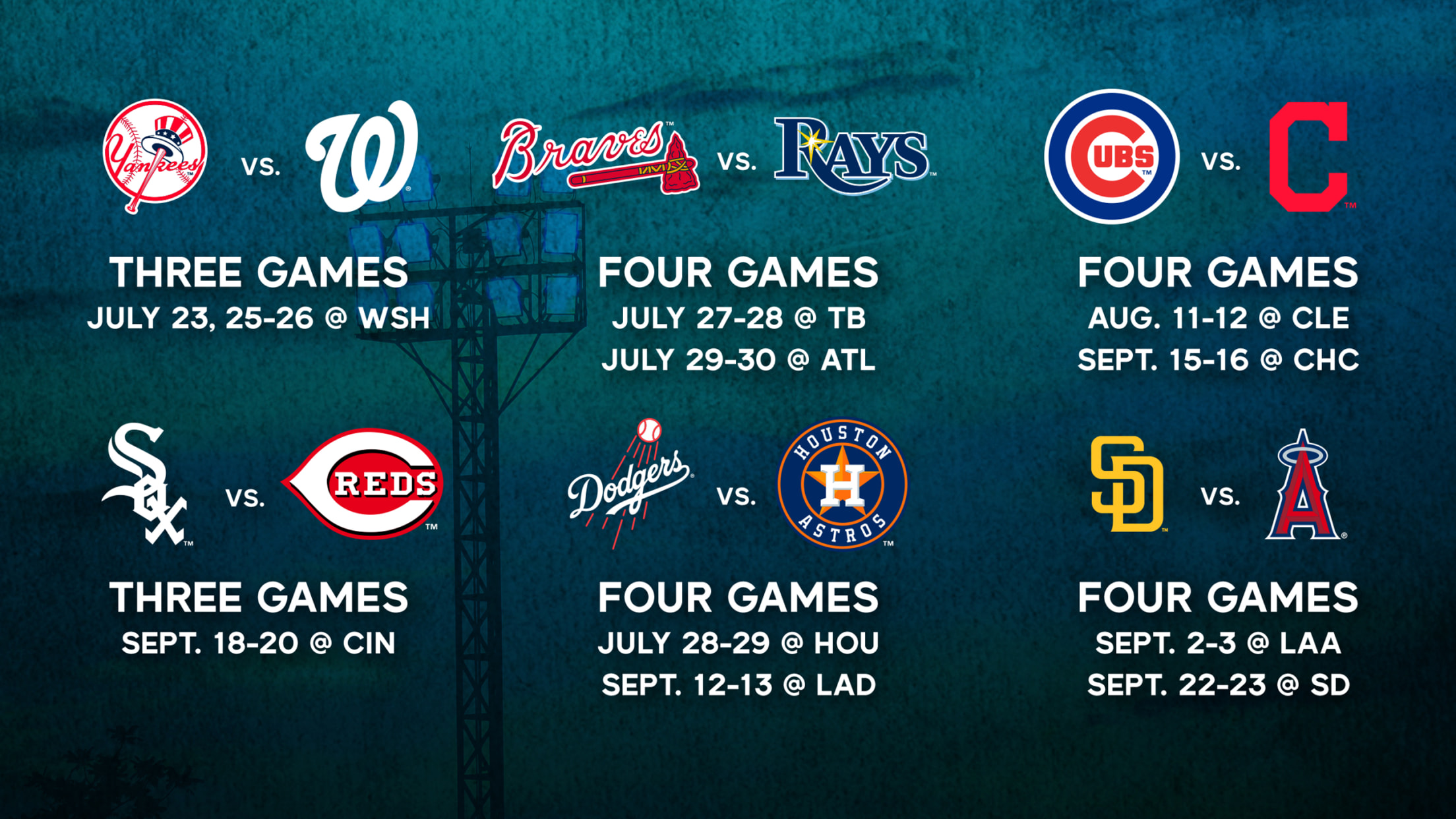 We have a new official schedule for the 2020 regular season. The most notable change, of course, is that it now consists of only 60 games per team. But there are other differences, too. In order to limit travel, teams will play only opponents within their own division, as well
Here's who wins (and loses) with new schedule
Reds, Brewers gain advantage from reworked calendar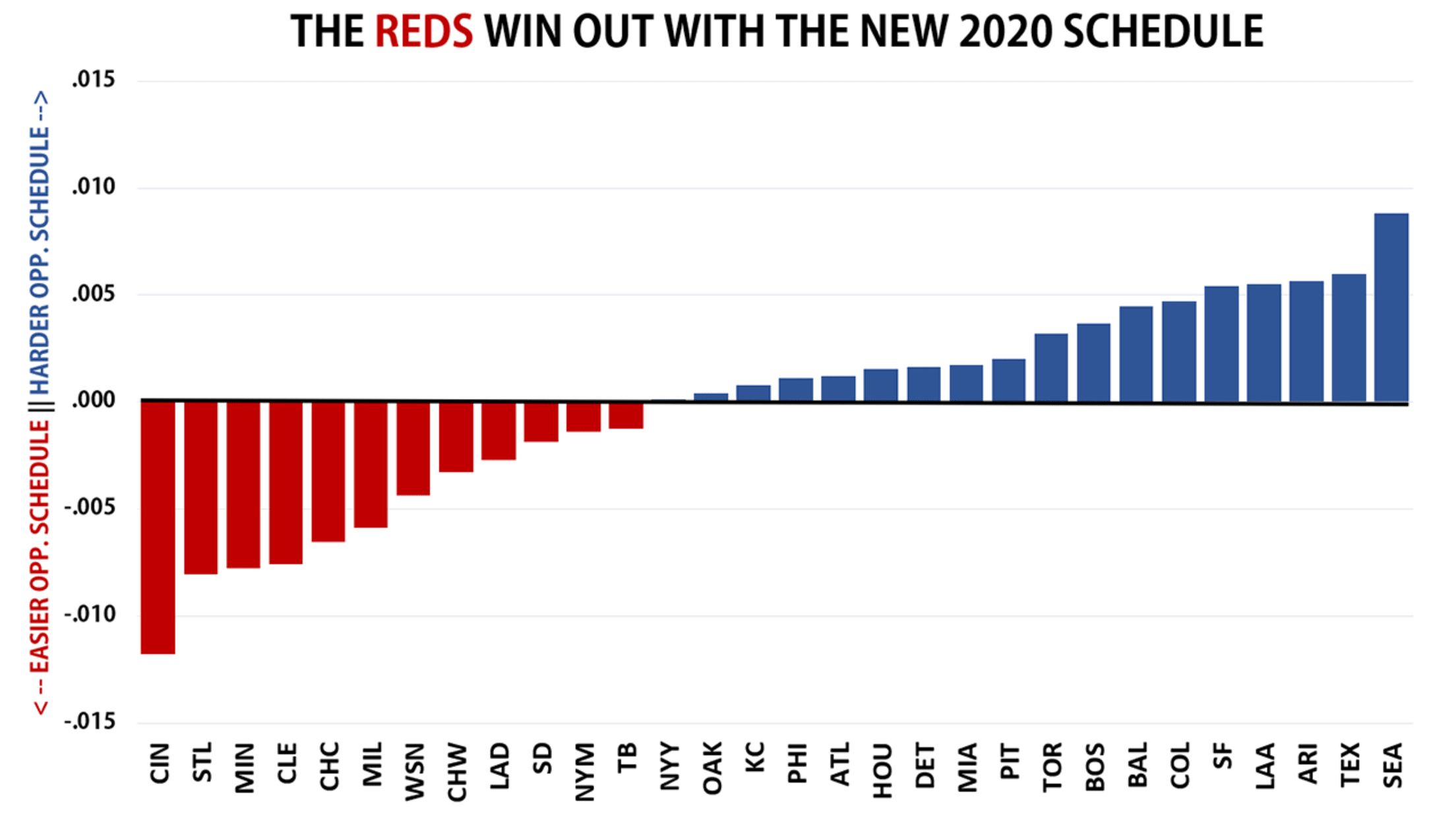 In a normal season, each team plays its four division rivals 19 times apiece, plus six or seven games against the teams from the two other divisions in the league, plus three or four games against a selected Interleague division, plus four more against a designated Interleague rival. It's a
Breaking down Opening Day starter for every team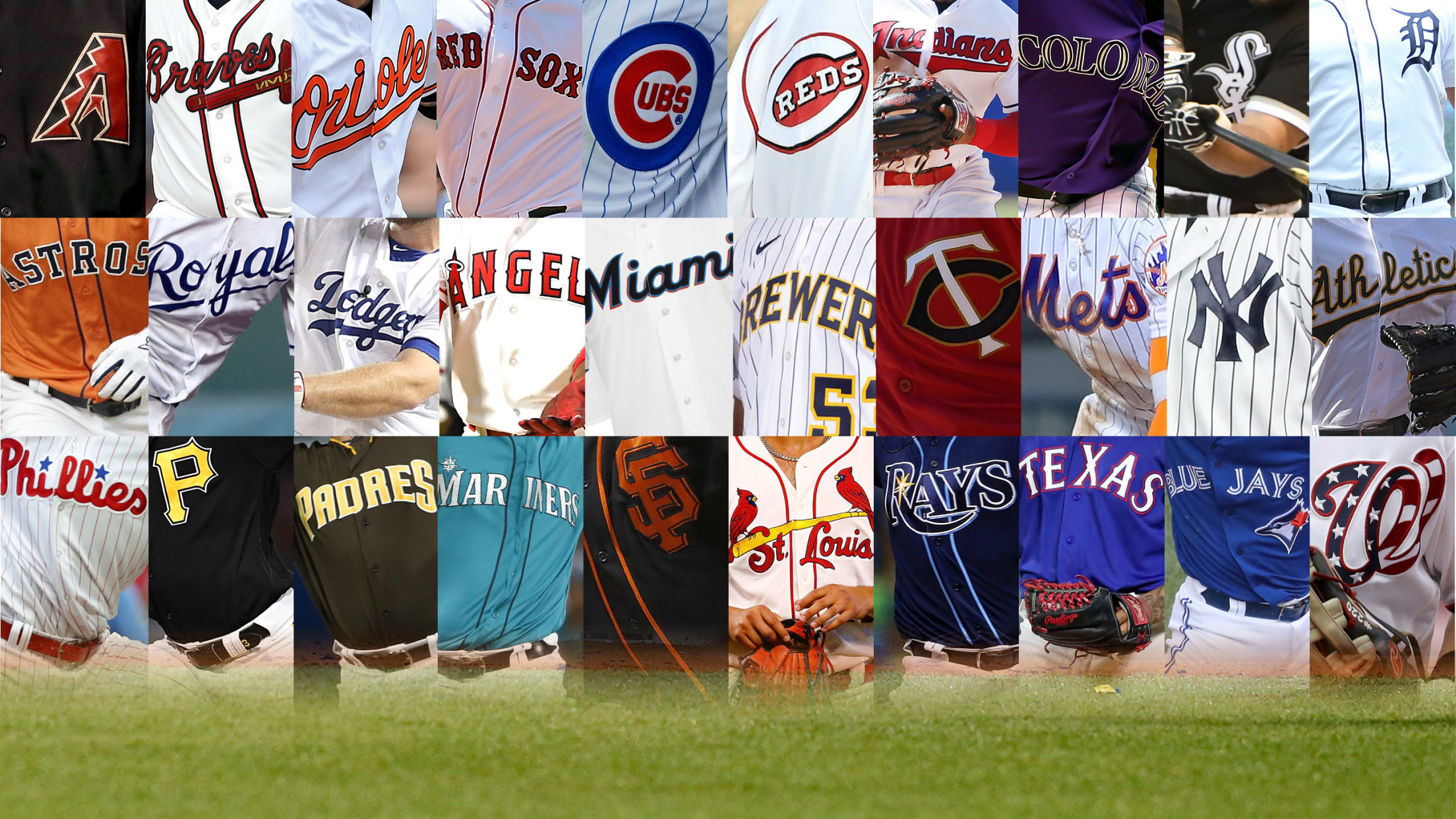 Below you will find every starting pitcher for each team in Game 1 of 60, as announced by the team's manager during Summer Camp. Noted in parentheses are how many times that pitcher has started on Opening Day, including the upcoming 2020 start. ANNOUNCED Angels (at OAK): Andrew Heaney (1st)
Alonso has 'fun antics' up his sleeve for 2020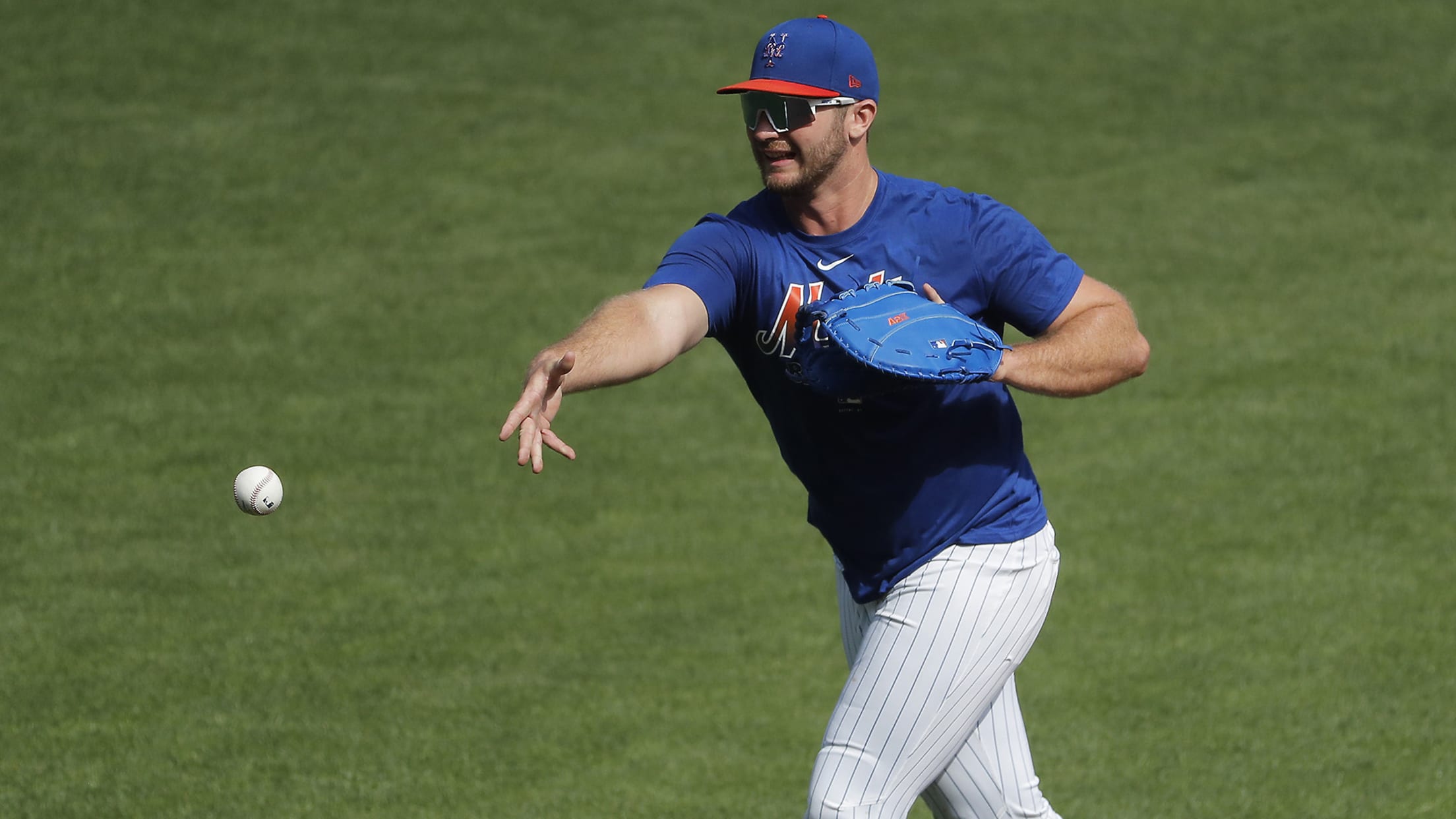 NEW YORK -- Upon returning to Citi Field for the first time last week following Major League Baseball's coronavirus shutdown, Pete Alonso walked over to his position at first base, reached down and picked up a fistful of dirt just "to make sure it's real." Alonso, one of the growing
MLB's 60-game schedule for 2020 unveiled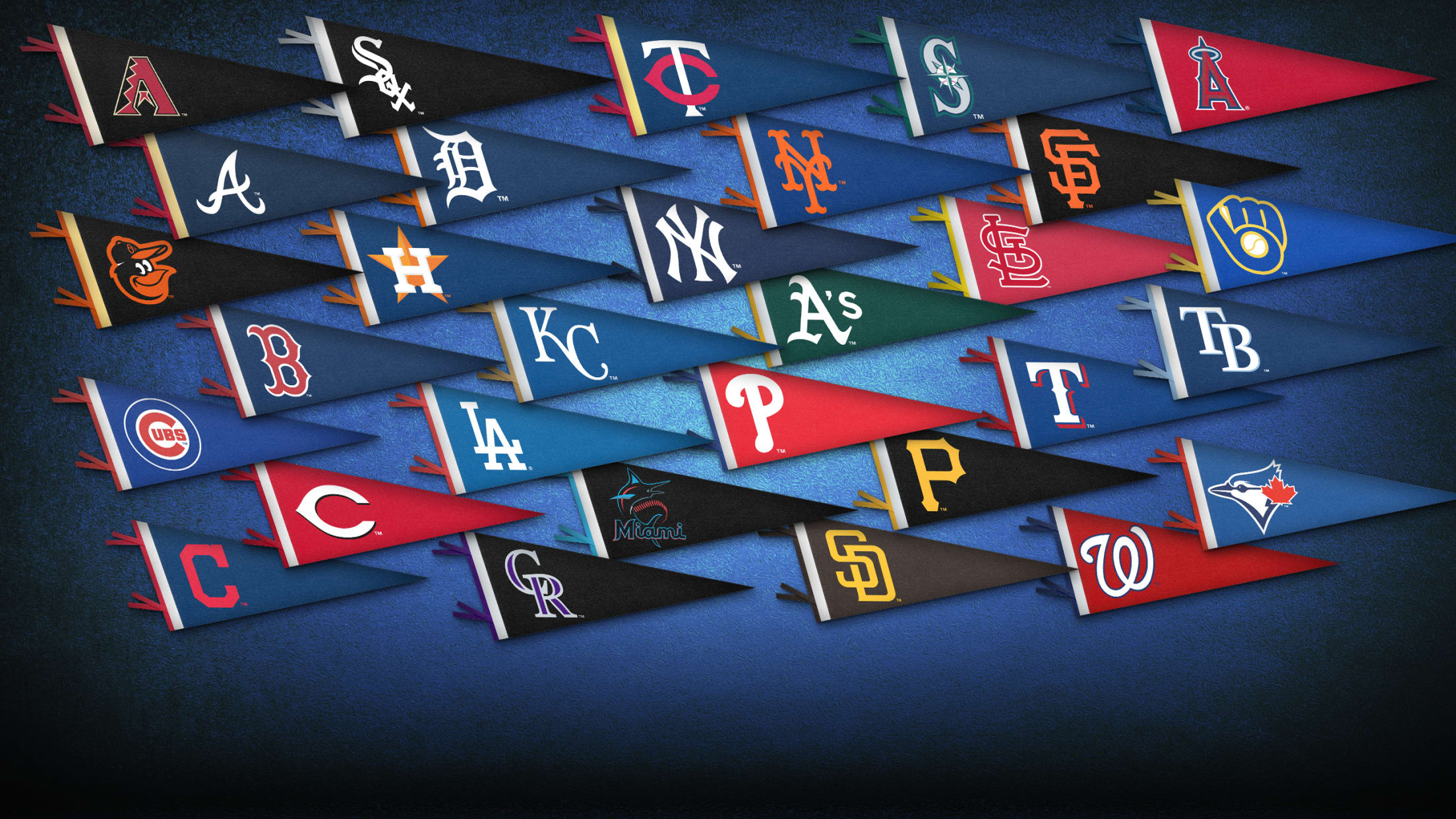 The 2019 postseason ended with the Nationals lifting the first World Series championship trophy in franchise history. On July 23, the 2020 regular season will begin with Washington starting its title defense. The 2020 schedule, which Major League Baseball unveiled live on MLB Network on Monday night, features a tantalizing
Acuña sets sights on joining this exclusive club
Phenom can reach 80 HRs, 70 SBs at 22 like A-Rod, Trout, Andruw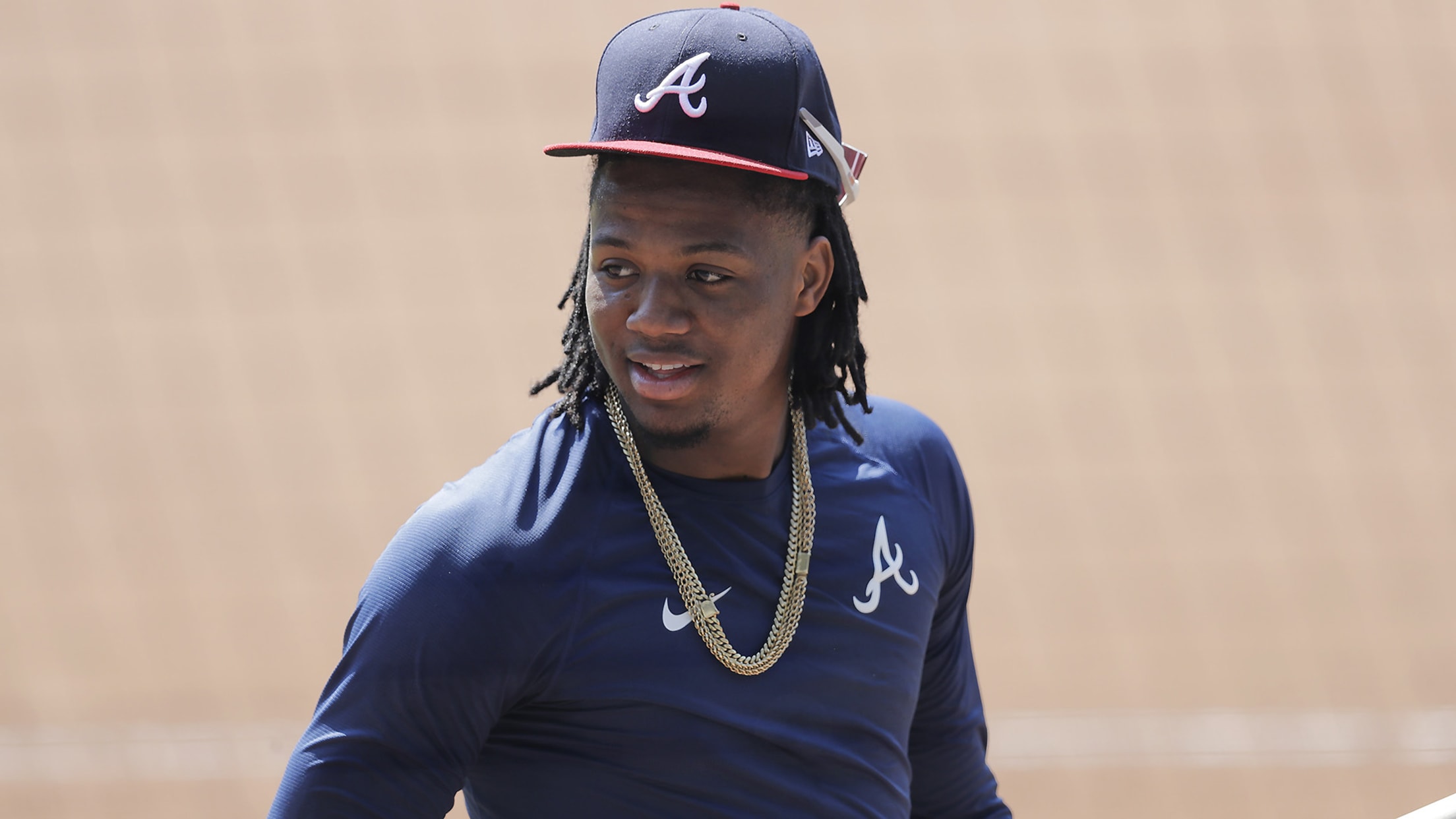 ATLANTA -- Even with the regular season shortened to 60 games, Ronald Acuña Jr. could still easily join Alex Rodriguez, Mike Trout and Andruw Jones as the only players in Major League history to total at least 80 homers and 70 stolen bases at 22 or younger. Acuña already stands
Kershaw's OD start to be 9th in 10 years
Roberts: Alexander, Gonsolin, Ruiz among those not in camp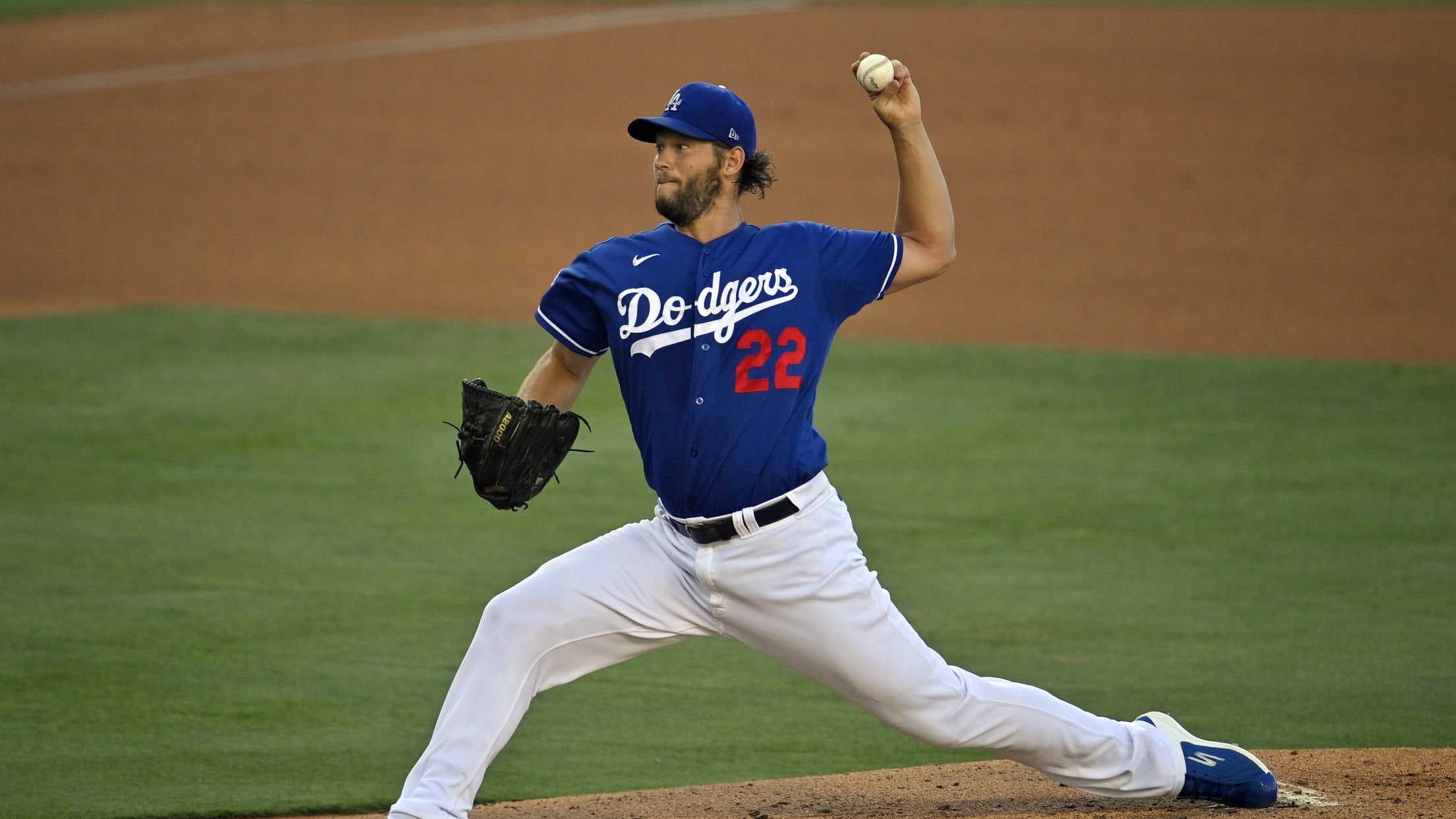 LOS ANGELES -- Dodgers manager Dave Roberts on Tuesday renamed Clayton Kershaw his Opening Day starter, having previously named Kershaw to start the original Opening Day before the COVID-19 pandemic delayed the start of the 2020 season. It will be Kershaw's ninth Opening Day start in the past 10 seasons.
The obsessive fan's favorite player on every team
These are the shirsey All-Stars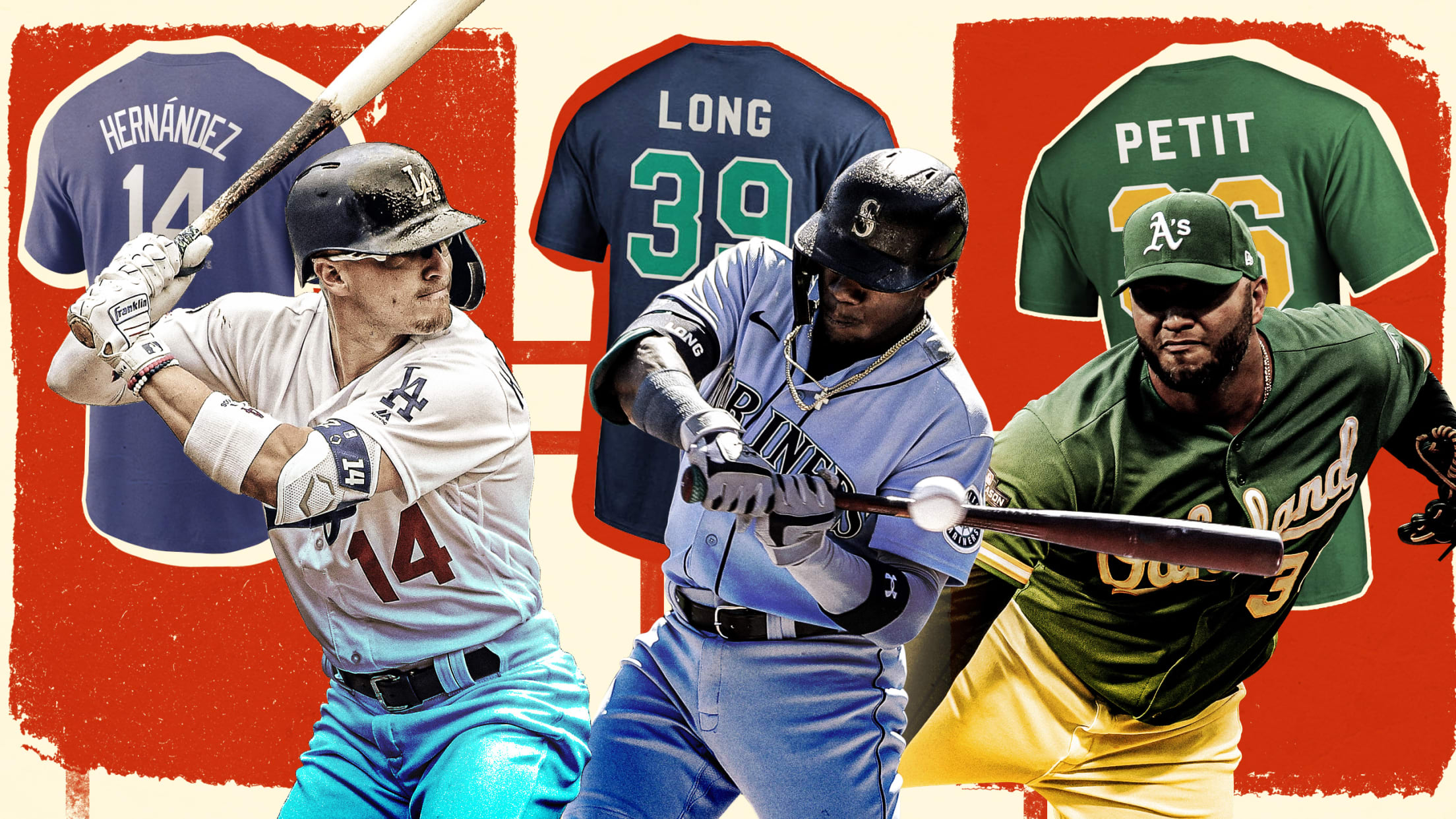 There are four types of players that fans will fall in love with, pen long odes to on the internet, and wear on the back of their shirseys while they spill nacho cheese down the front. There's the star player -- the guy everyone knows and who leads the team.
Top farm systems: Right-handed pitchers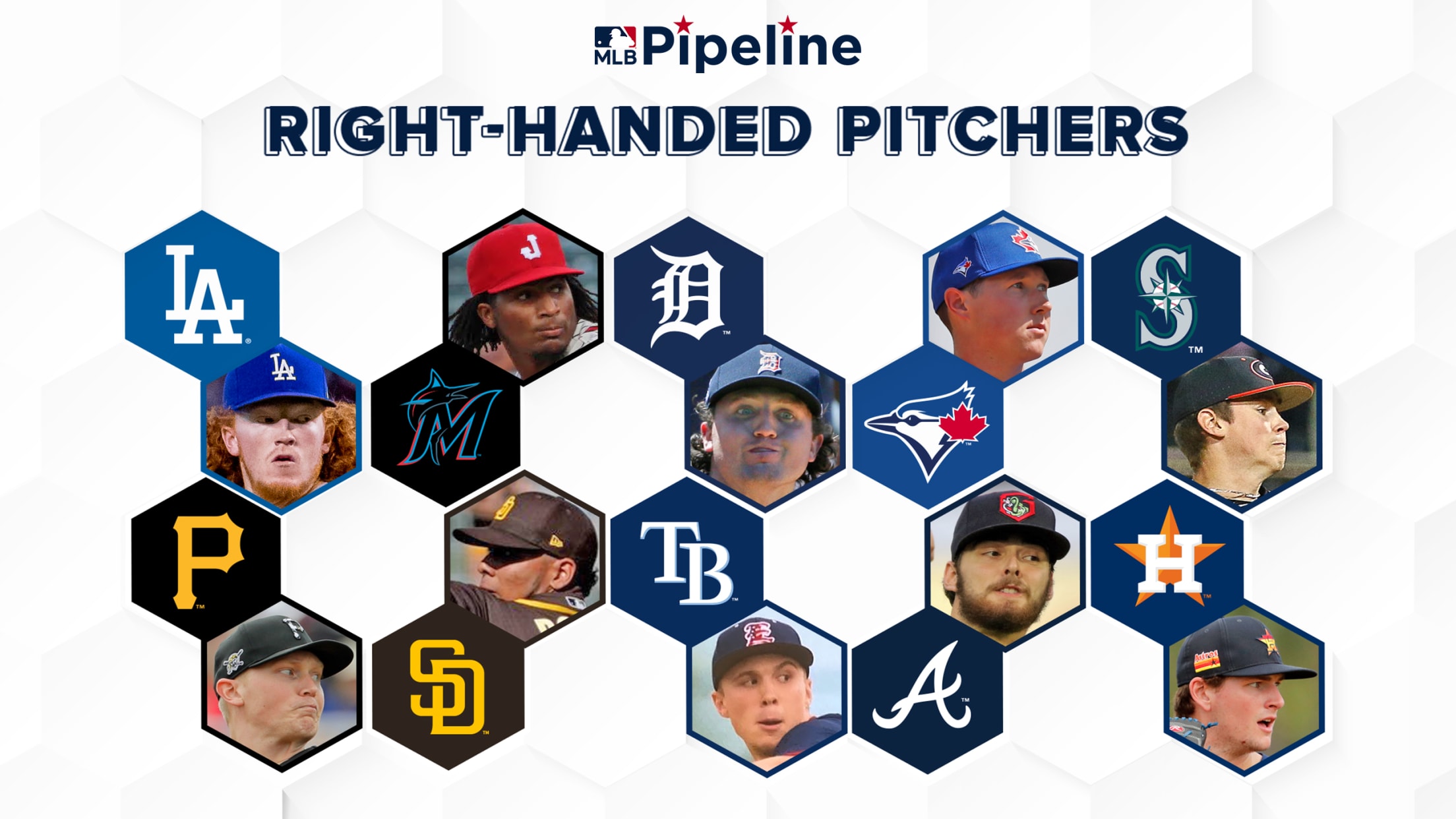 The time has come to put a wrap on our series taking a closer look at how all 30 farm systems stack up when ranked by position. We've already looked at left-handed pitchers, middle infielders, corner infielders and catchers, leaving us with just right-handers left to tackle. Below are our
Bauer wants to pitch 'as much as possible' in '20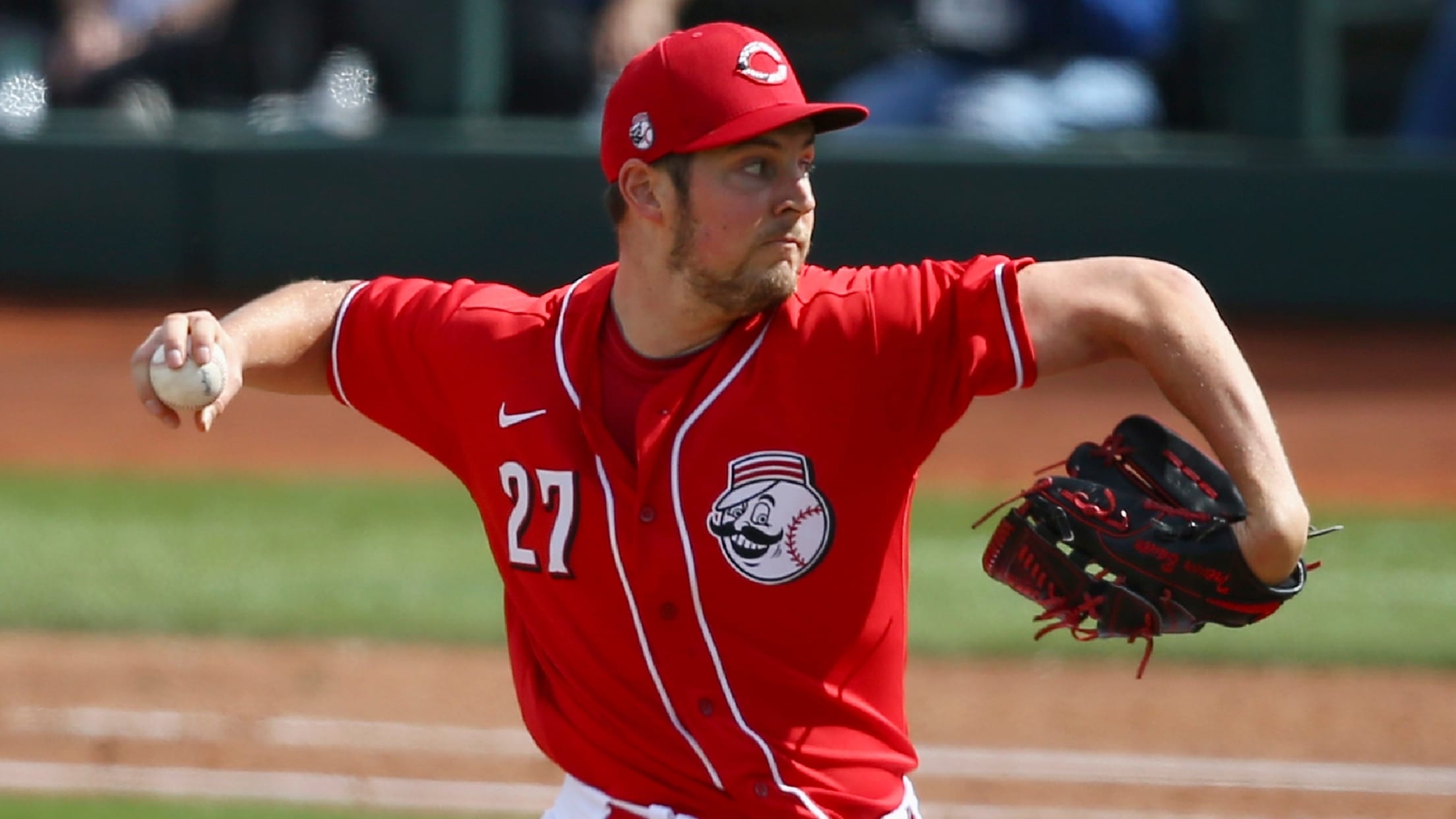 CINCINNATI -- Reds starting pitcher Trevor Bauer often thinks analytically, so it's not surprising that he's already done the math for the upcoming season of 60 games -- which is 102 games shorter than normal. It's his final season ahead of becoming a first-time free agent. "I don't feel the
Ross: Kimbrel 'really good' in bullpen session
Cubs' COVID-19 test results delayed; skipper impressed with Caratini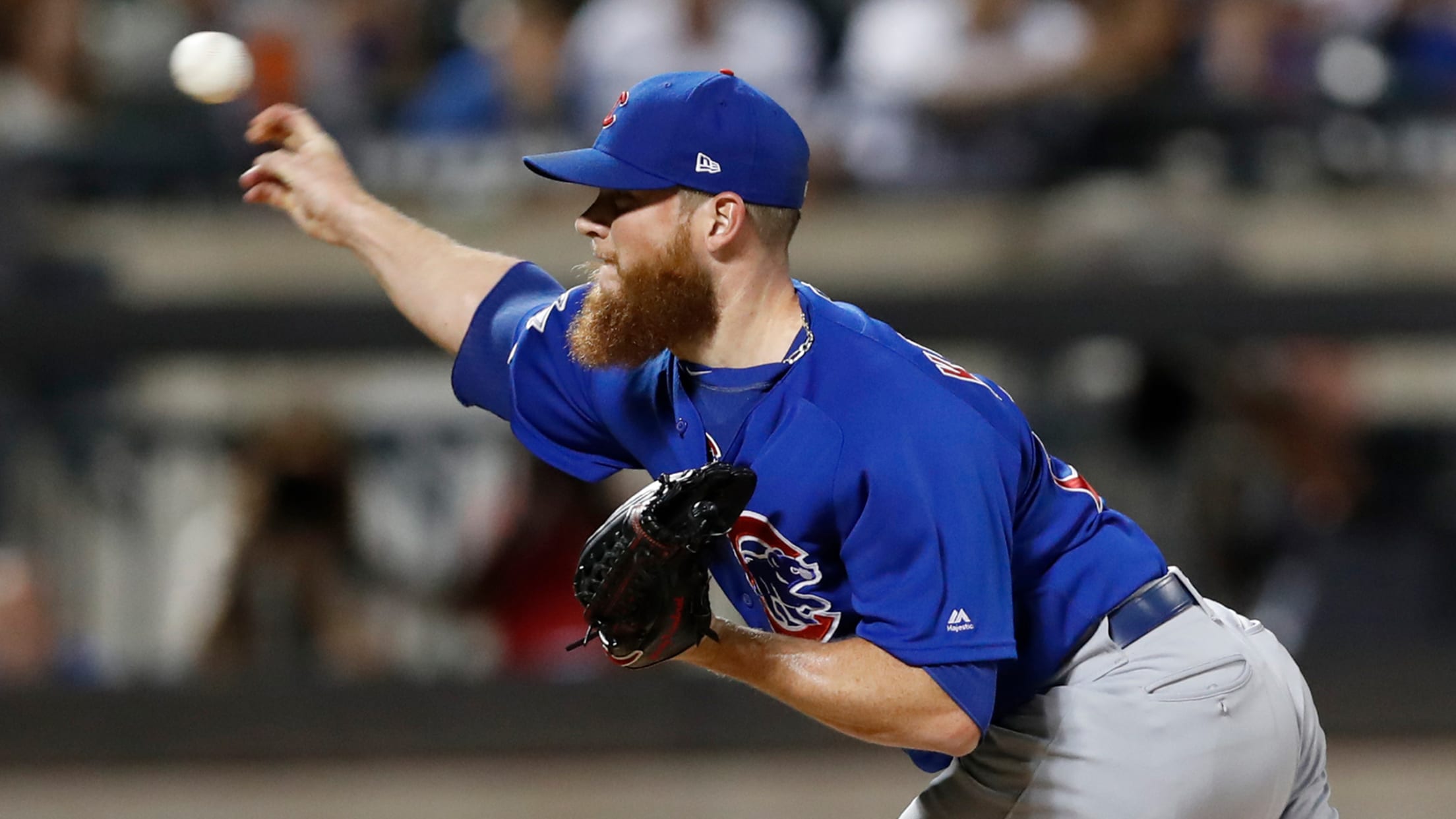 CHICAGO -- The storyline that followed Craig Kimbrel entering Spring Training was that, finally, things were going to be normal for the Cubs' closer. The issues that rose from his disjointed season last year were going to be helped by a return to routine. This was before the COVID-19 pandemic
Here's the key info on every team's 2020 schedule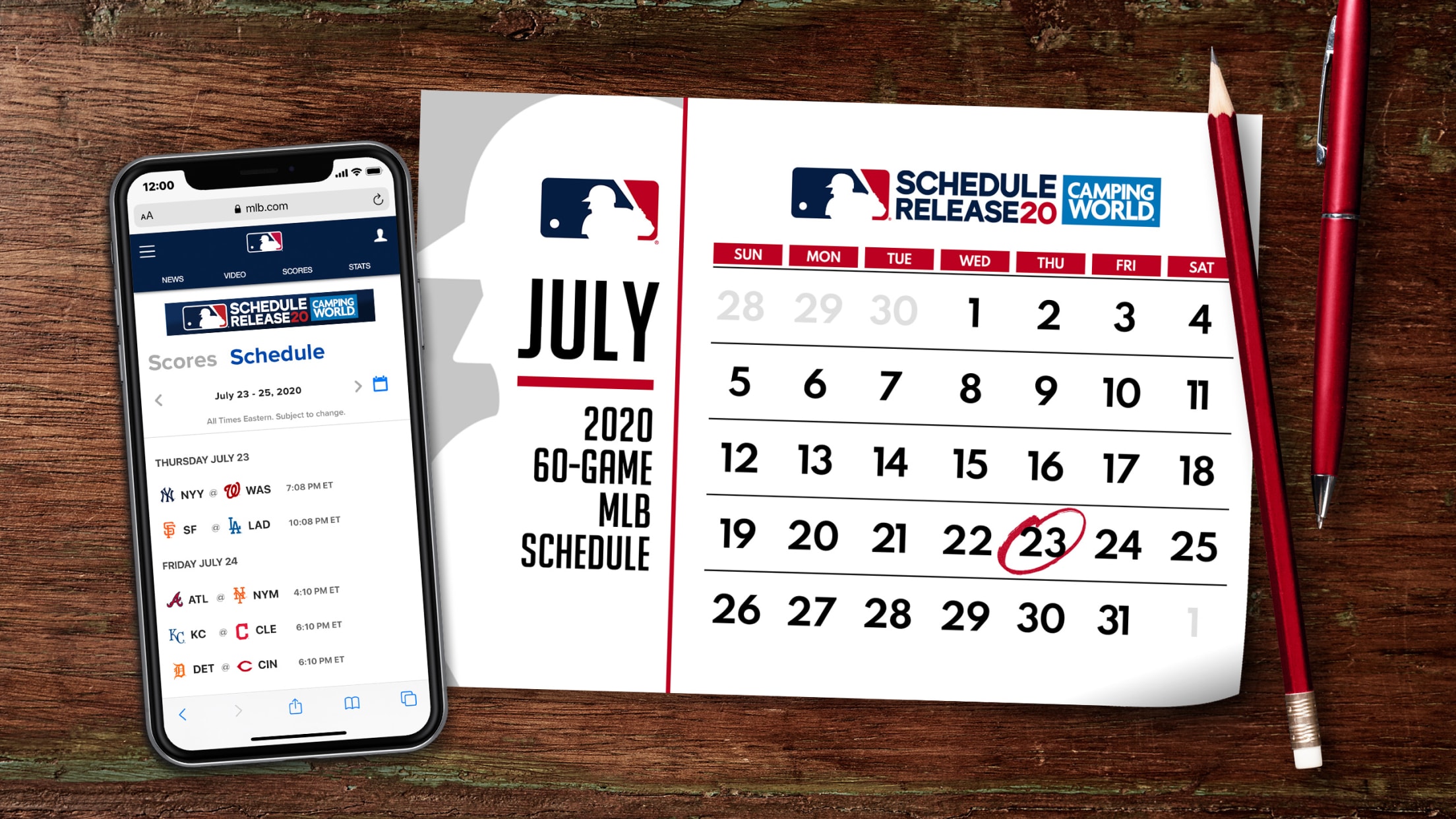 MLB unveiled the 2020 season schedule on Monday, and it's full of must-see matchups. Here's the key info and schedule highlights for all 30 teams -- from Opening Day showdowns to classic rivalry series and more.
Yankees, Mets to battle in 2 exhibition games
NEW YORK -- Let's dust off the Mayor's Trophy! The Mets and Yankees have agreed to meet for a pair of exhibition games next week prior to the opening of the regular season, it was announced on Tuesday. The crosstown rivals are scheduled to meet at Citi Field on July
Lynn's 'yell had some good carry' in new park
Rangers' Opening Day starter throws 6-inning intrasquad game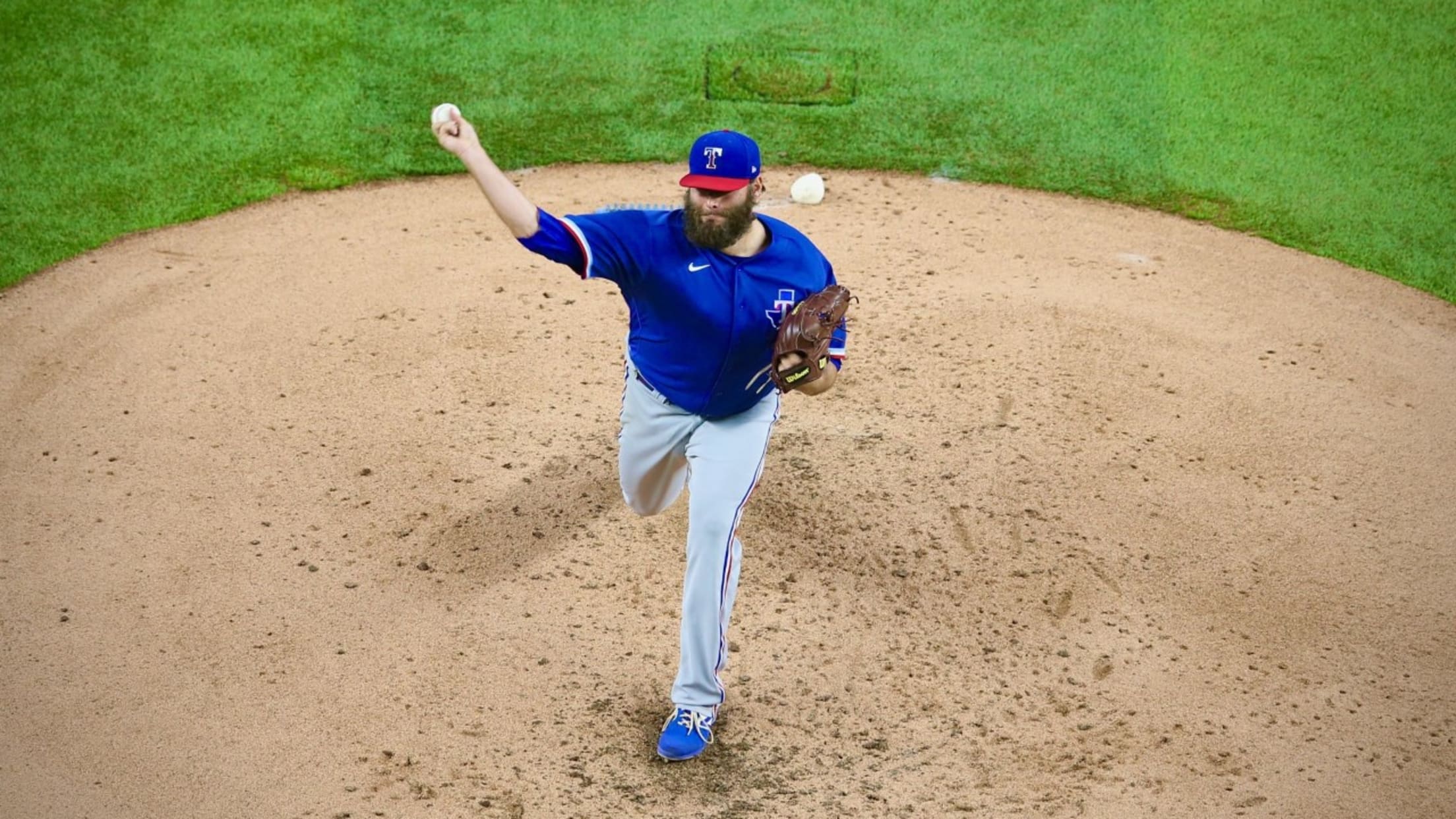 ARLINGTON -- Rangers starter Lance Lynn took the mound for the first time at Globe Life Field on Tuesday and looked like he is ready for Opening Day. Lynn, facing the majority of the Rangers' A lineup, threw six scoreless innings in an intrasquad game. Lynn allowed just two hits,
Kingery's battle with COVID-19 a cautionary tale
PHILADELPHIA -- Scott Kingery shared his COVID-19 story, and it should provide his teammates plenty of incentive to be smart and safe between now and the end of the 2020 season. It should provide everybody plenty of incentive, regardless of their situation. The Phillies said Tuesday that Kingery is one
'Driven to win,' Castellanos a spark for Reds
Team won't travel by bus this season; Votto sports BLM shirt at workouts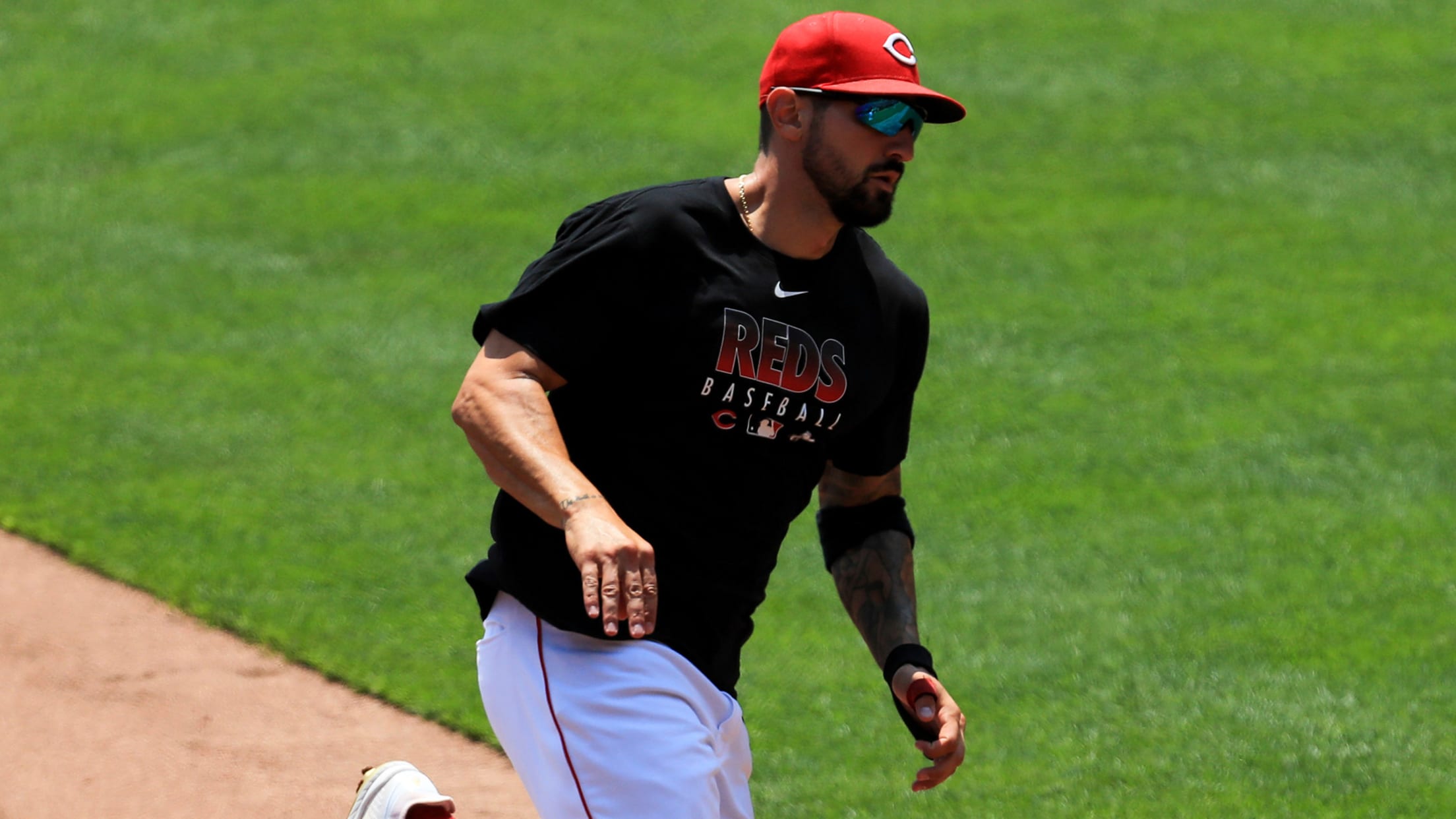 CINCINNATI -- For numerous reasons -- namely the 60-game schedule -- the designated hitter is coming to the National League for the first time in 2020. Reds right fielder Nick Castellanos would seem to fit the profile of a DH since he has above-average power and below-average fielding skills. But
Notes: Bogaerts confident; Pérez stepping up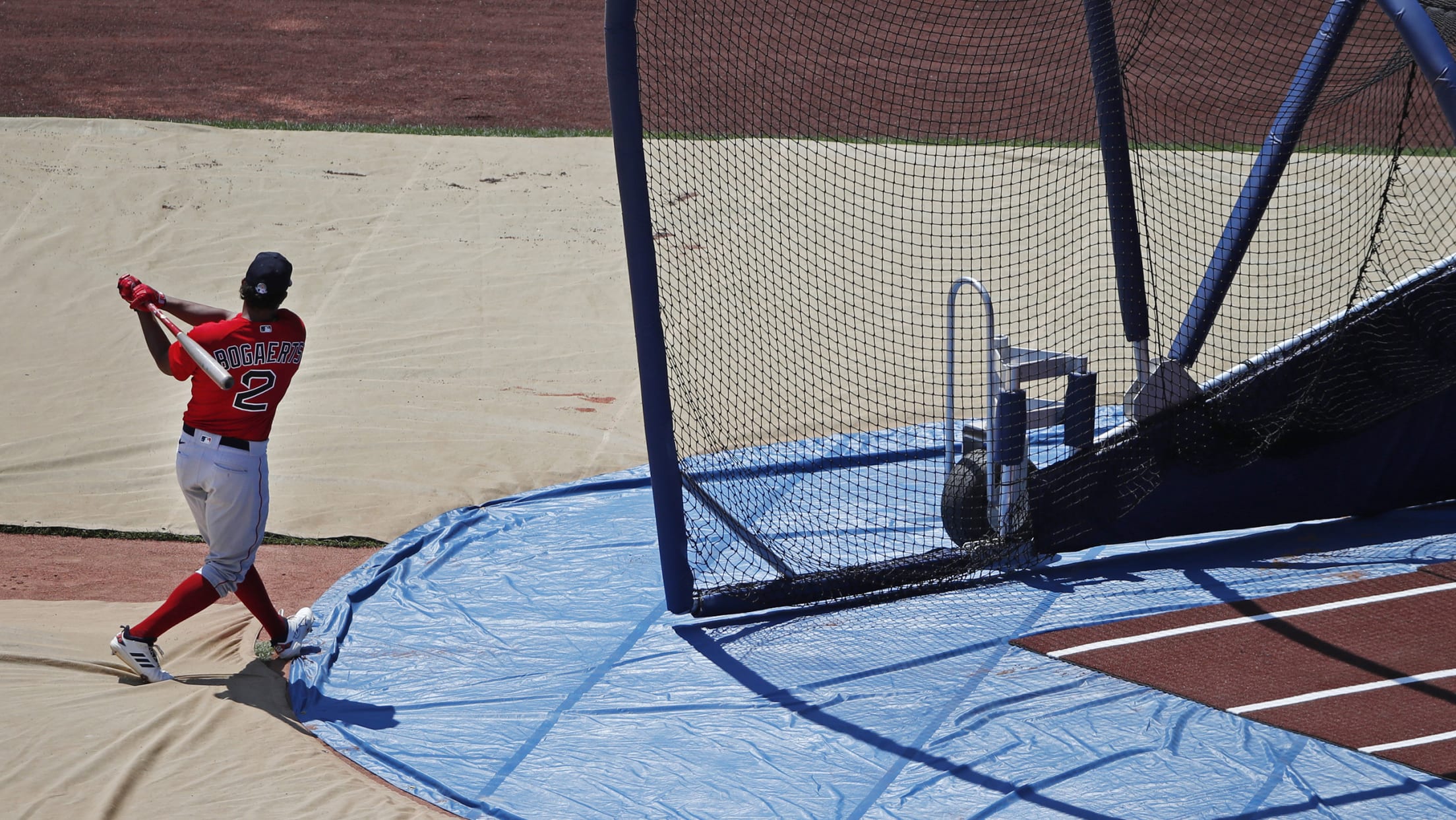 BOSTON -- Xander Bogaerts has seen all the short and long lists for potential contenders this season. He hasn't seen the Red Sox mentioned on any of them. And the veteran shortstop seems a little offended by it. Bogaerts -- who has become a more visible leader following the departure
At long last, Gio set to pitch in White Sox uni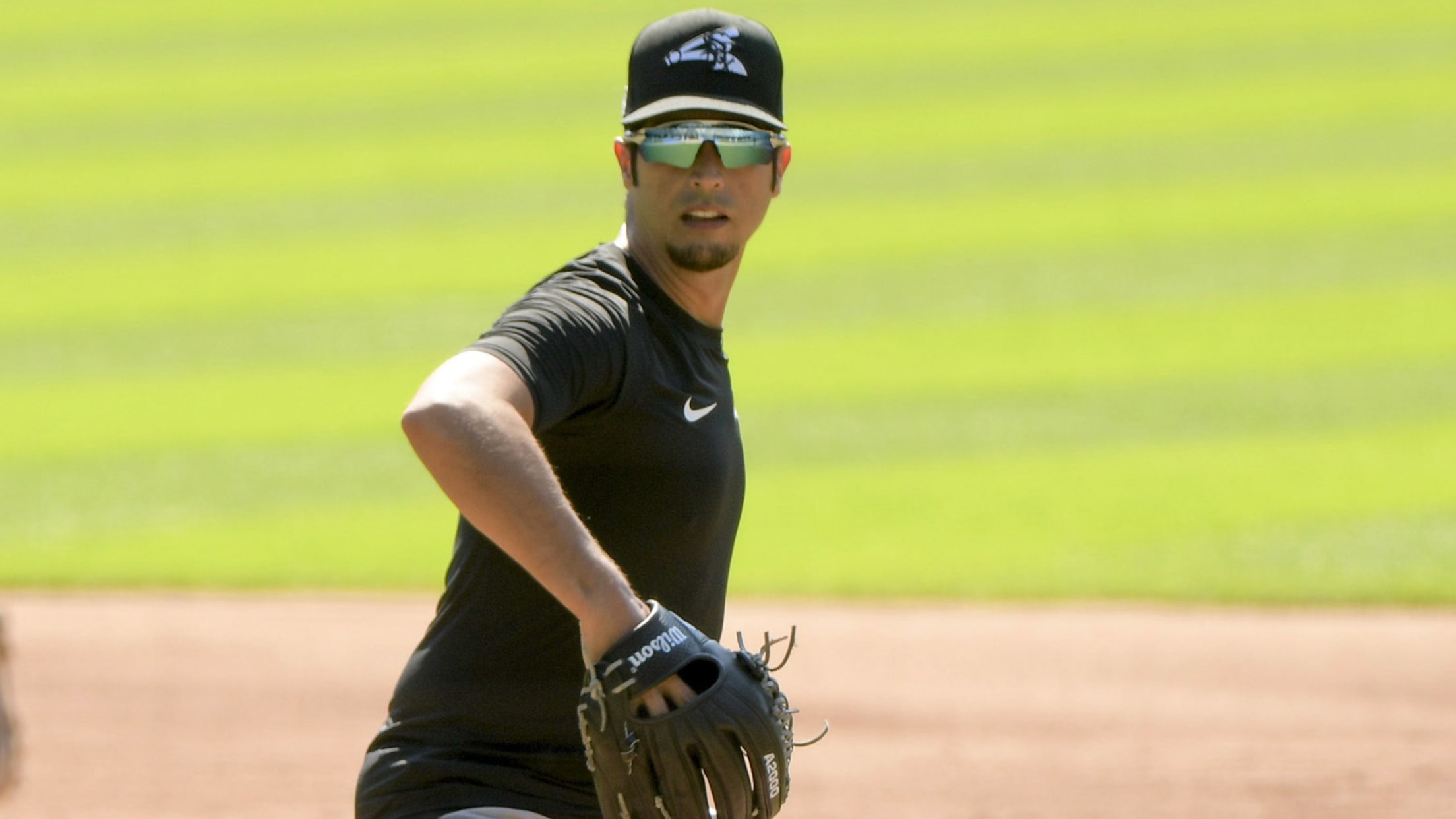 CHICAGO -- Left-hander Gio González was selected by the White Sox with the 38th overall pick in the 2004 MLB Draft. He was traded to the Phillies in 2005, completing an earlier deal that sent Aaron Rowand to Philadelphia and brought Jim Thome to the White Sox. González was then
Field of Dreams FAQ: Tickets and other details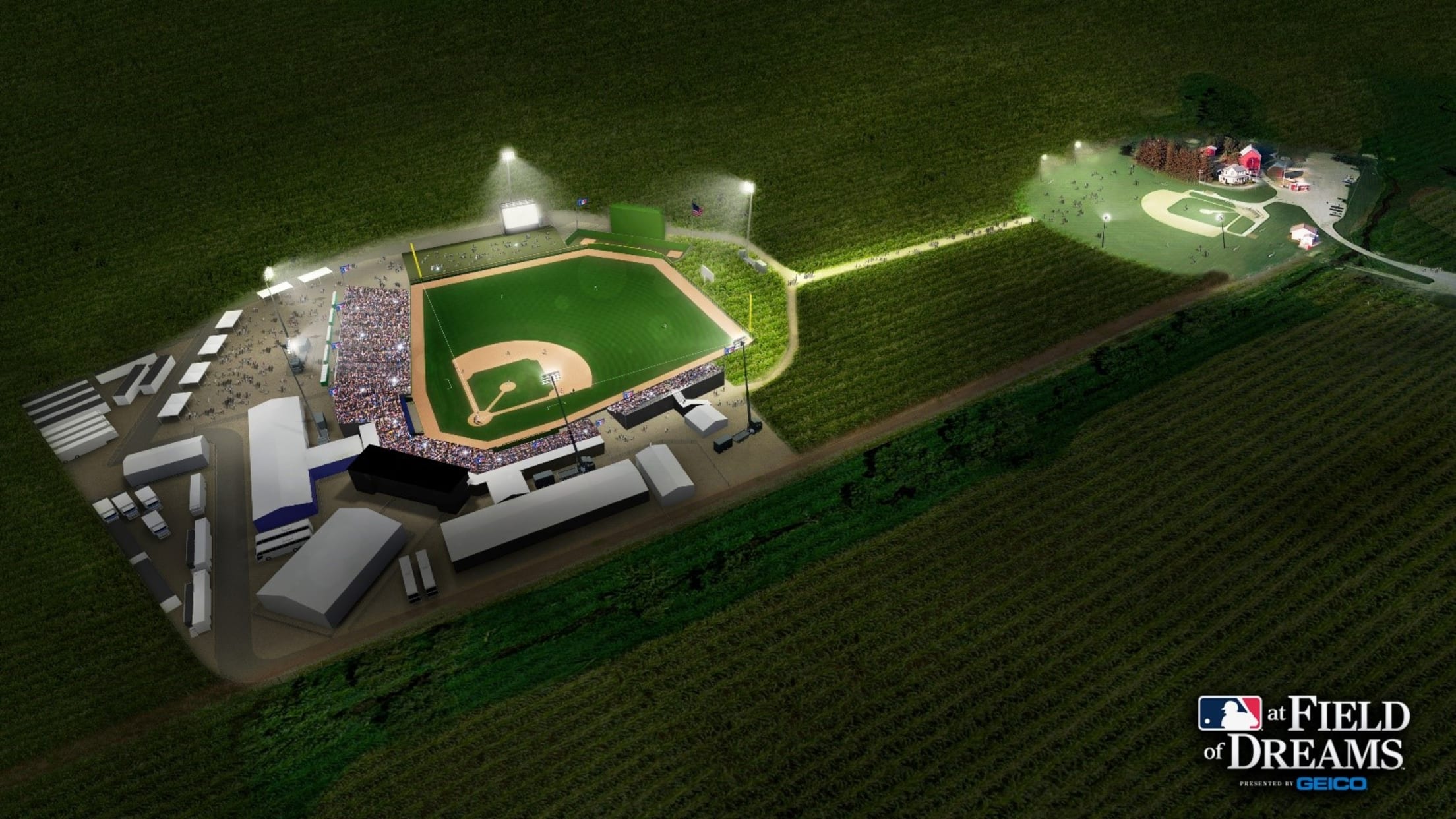 When it was first announced in 2019, the interest in MLB at Field of Dreams presented by GEICO was not all that dissimilar to the interest in Ray Kinsella's farm-turned-field. But instead of hundreds of cars lining Lansing Road in Dyersville, Iowa, it was thousands upon thousands of fans tweeting,
See MLB's top young combos in action, Weds. 1 ET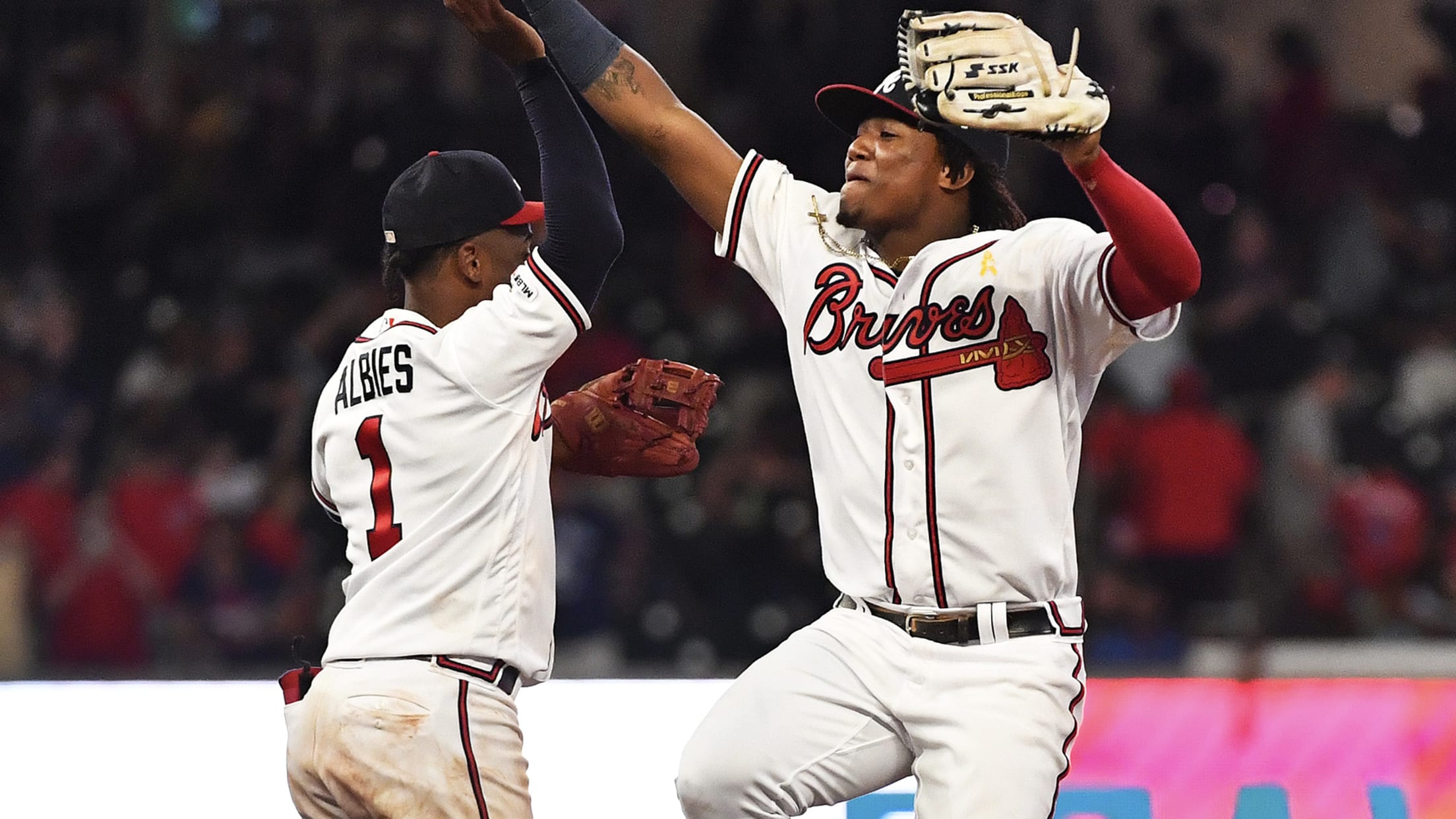 Each Wednesday in July, MLB.com will feature four hours of special content highlighting the game's young stars to get fans ready for the start of the 2020 season. This week's edition, titled "Epic Moments: Dynamic Combos," will stream on MLB.com from 1-5 p.m. ET and will showcase must-see moments from
Haseley rejoins Phils after 'lab error' with testing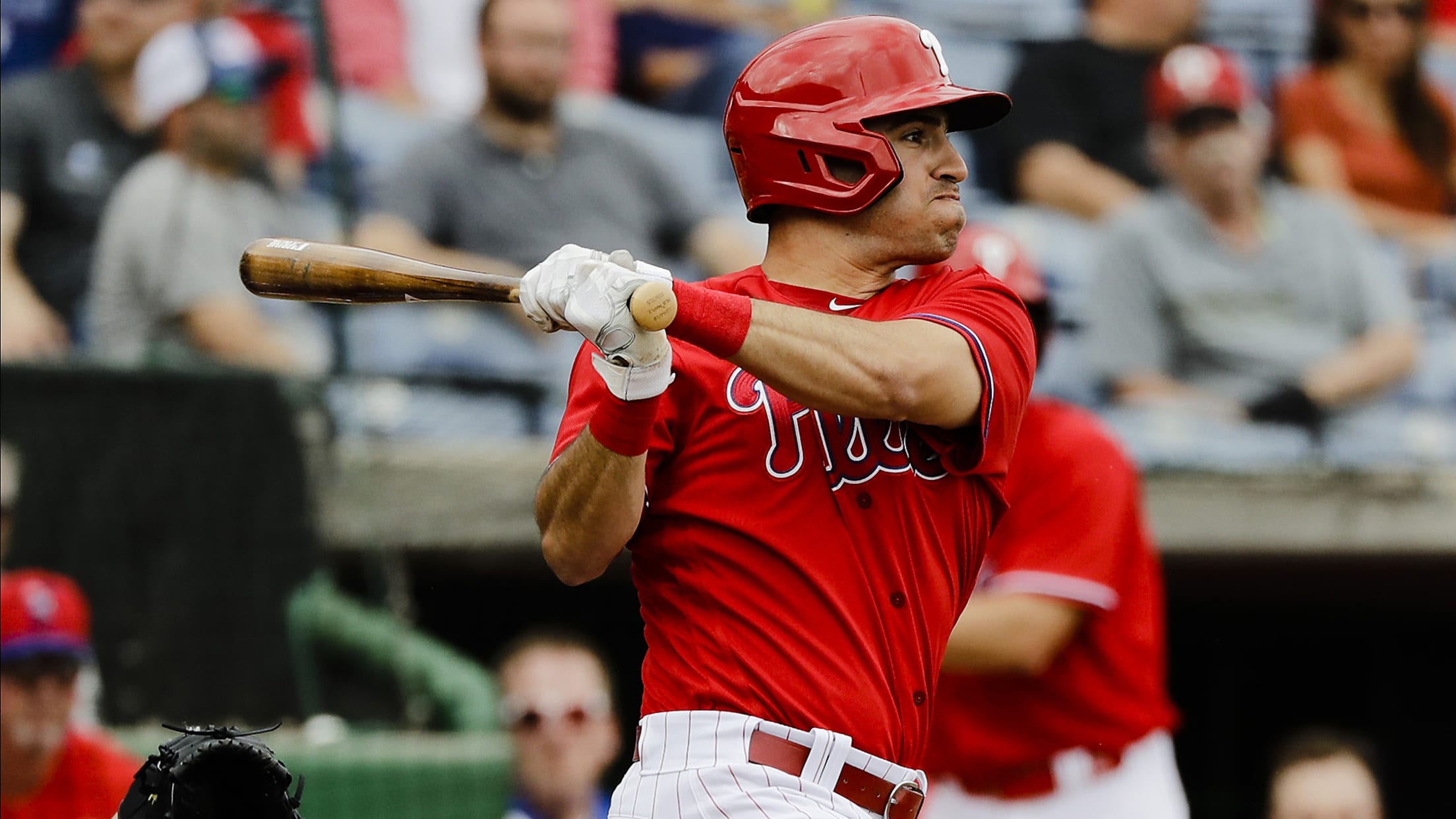 PHILADELPHIA – If Phillies center fielder Adam Haseley is upset, he offered no indication Tuesday at Citizens Bank Park. Haseley arrived in Philadelphia last Tuesday. He took his required COVID-19 intake test Wednesday, with an eye on working out with his teammates for the first time Friday. But Haseley never
'Juices were flowing' -- Meyer takes mound
Marlins' top Draft pick throws first bullpen session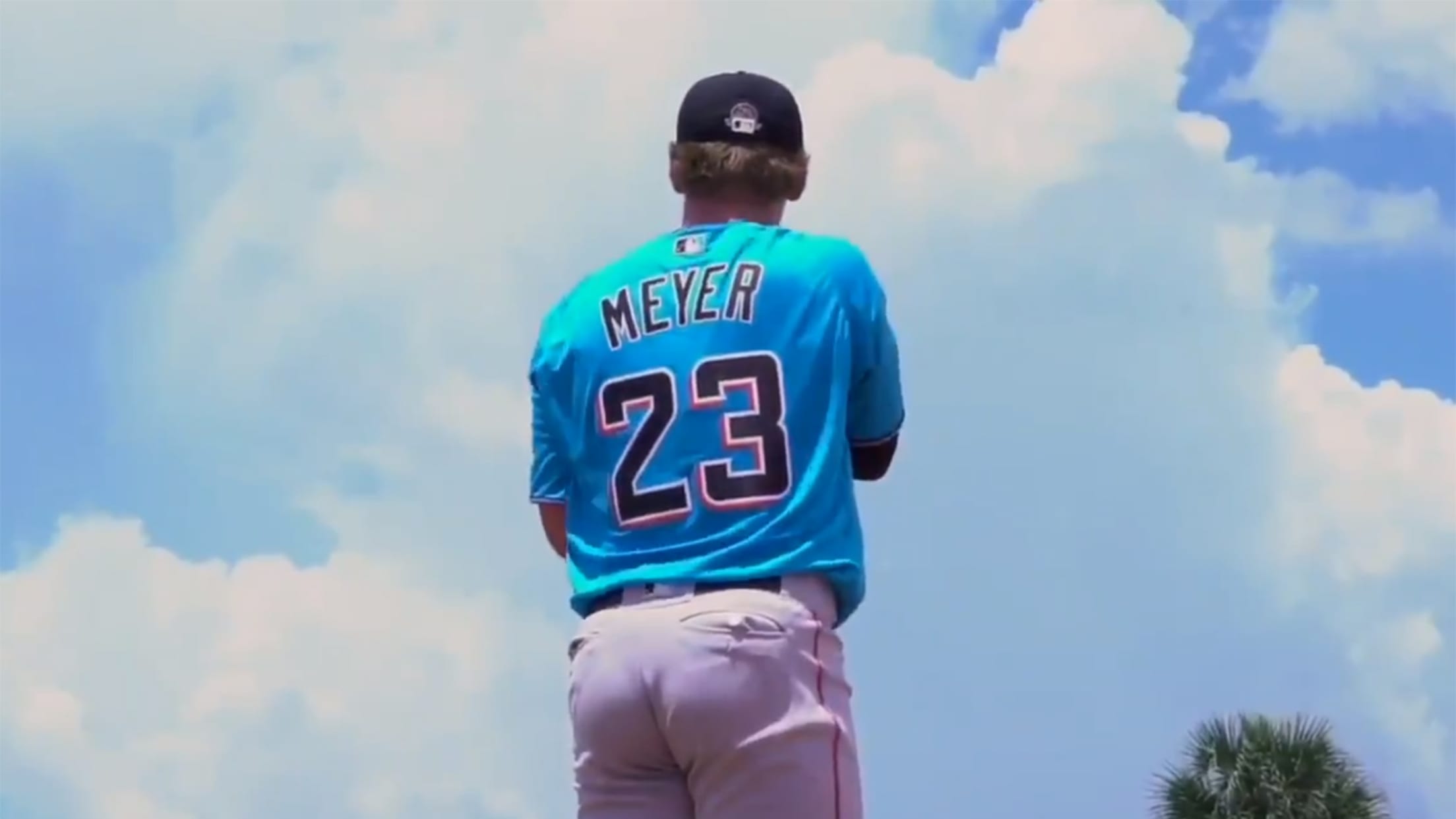 MIAMI -- Keeping his emotions in check was the tricky part for Marlins pitching prospect Max Meyer on Tuesday during his first bullpen session as a professional ballplayer. Everything else came naturally to the 21-year-old right-hander from the University of Minnesota, the No. 3 overall pick in the 2020 MLB
López mentally strong ahead of 2020 season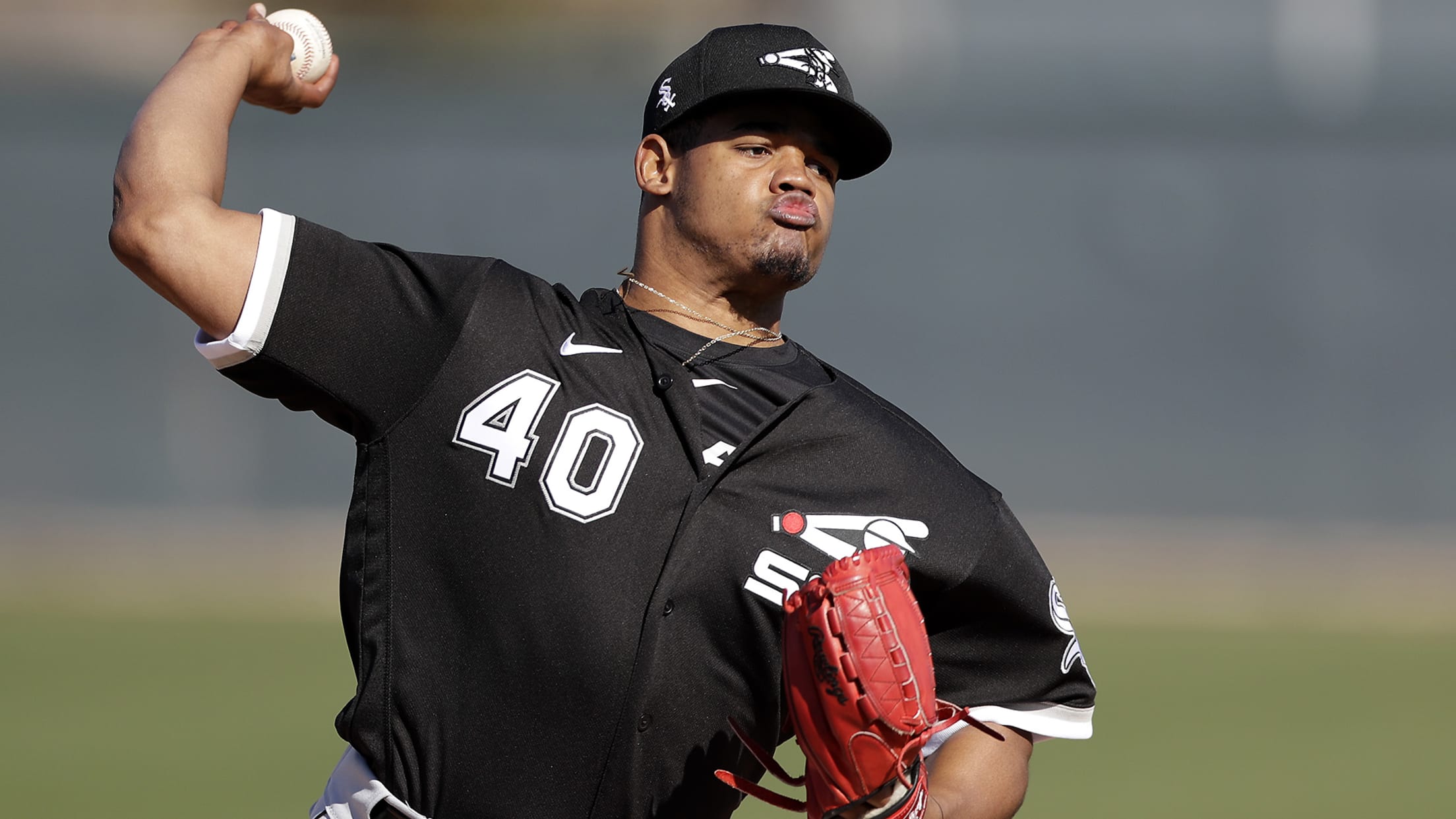 CHICAGO --The mental approach and focus could be equally as important as the physical execution of pitches for Reynaldo López to have a bounce-back season in 2020. If López's 40-minute Zoom interview Tuesday was any indication, the White Sox right-hander certainly seems to be in a good place. López joked
Elias on O's decision to keep test results private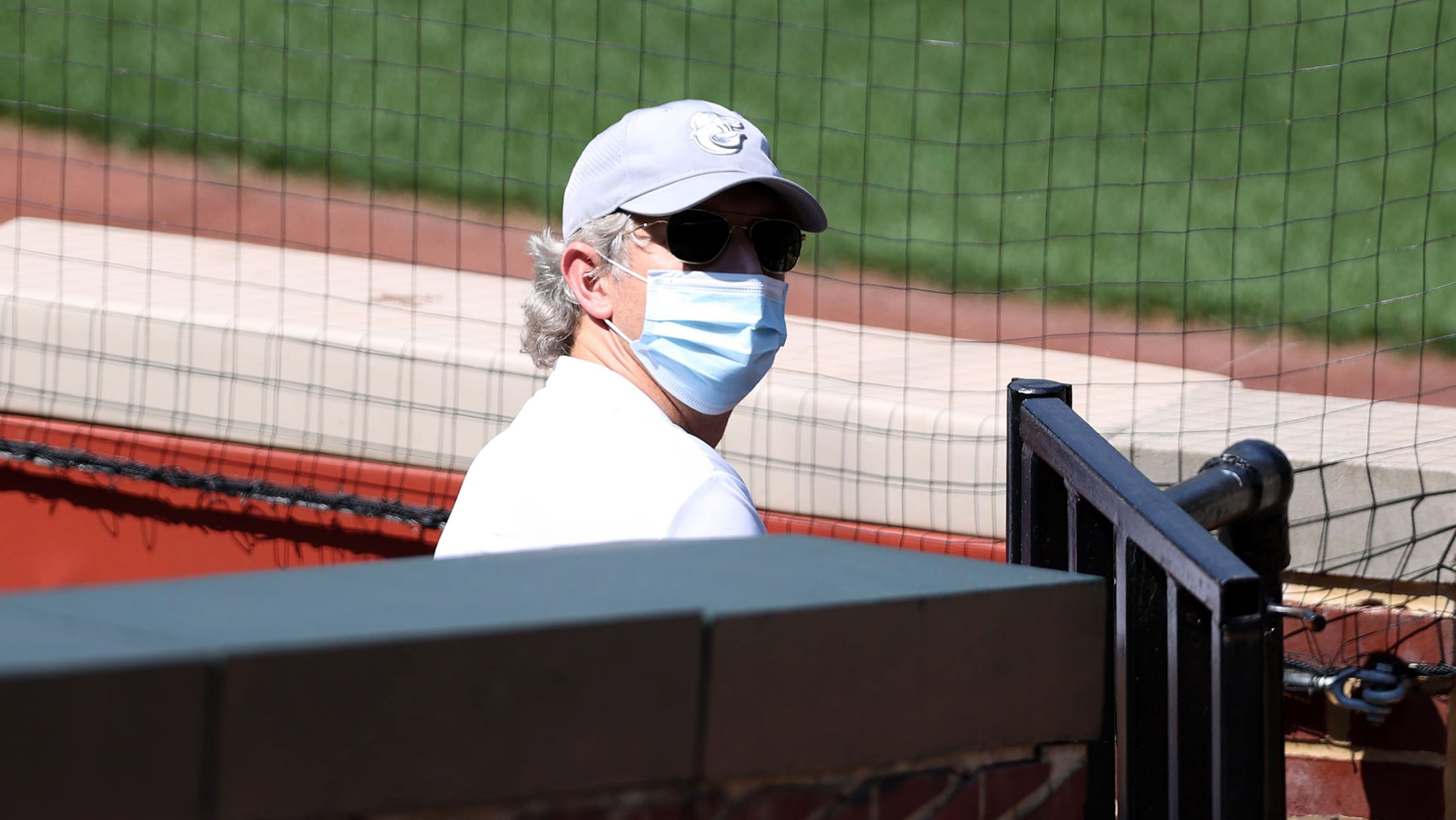 Orioles general manager and executive vice president Mike Elias said on Tuesday the organization will continue its policy of not publicly disclosing positive COVID-19 test results, citing potential inconsistencies in the testing and the danger of false positives, among other concerns. Making his first public comments since Summer Camp opened
The 7 most extreme players in the game today
No one plays the game like these guys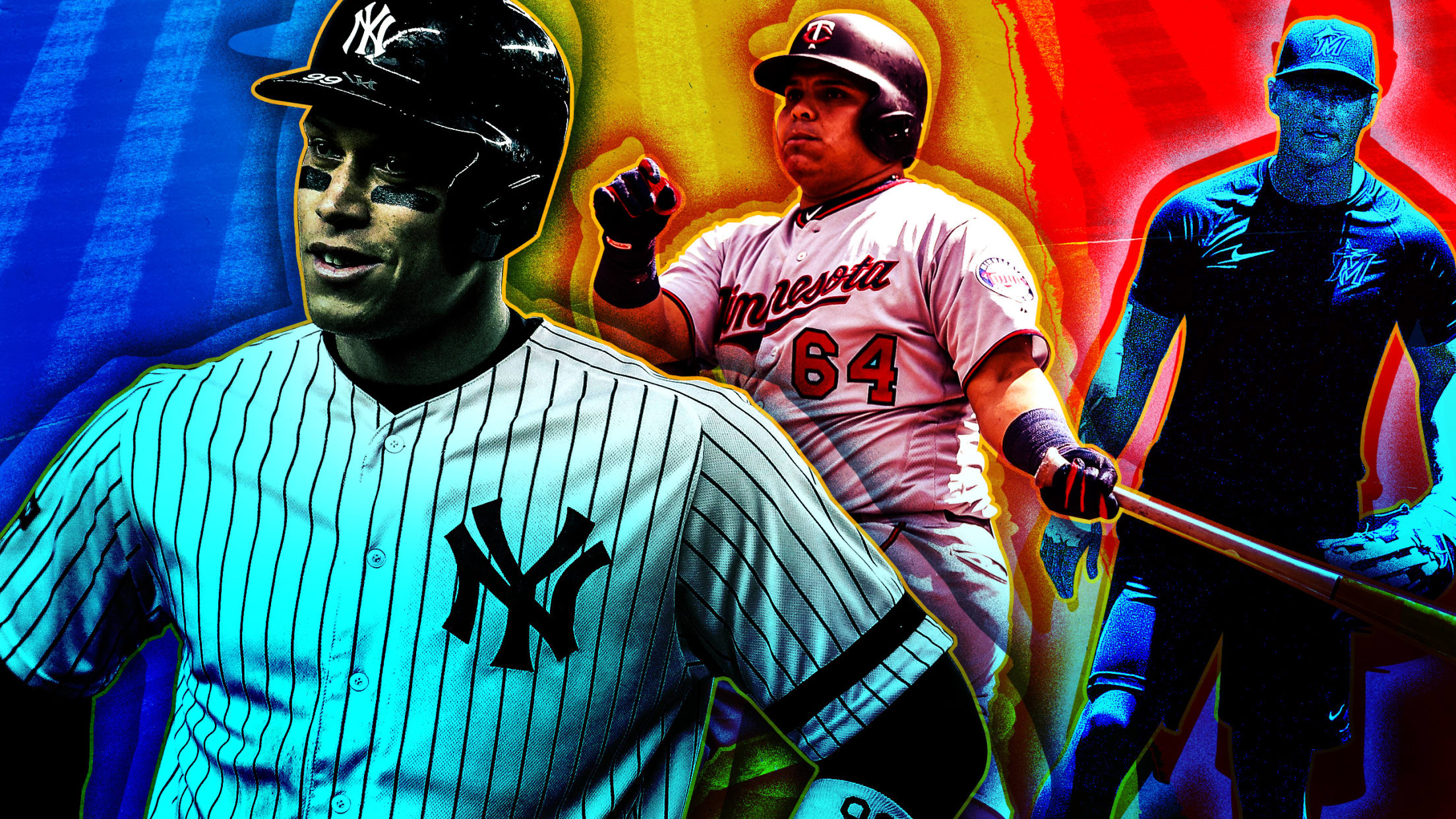 Everyone would love to be Mike Trout. Who wouldn't want to wake up tomorrow and be the perfect ballplayer, with the ability to hit for power and average, and the speed to steal bases and run down balls in the outfield? Unfortunately, there is only one Mike Trout. But just