10 stories this decade that shocked us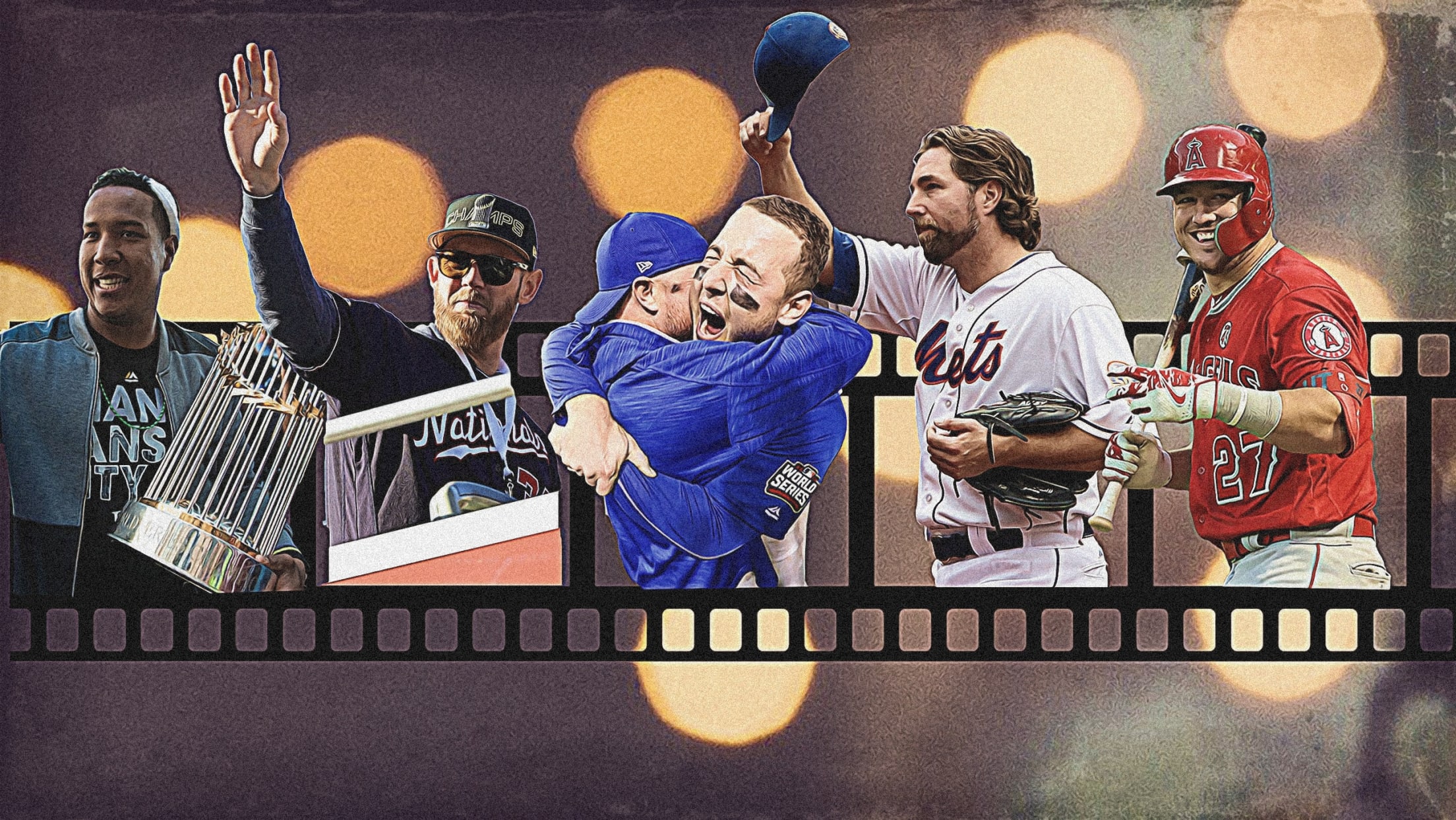 On Jan. 1, 2010, the world looked dramatically different than it looks now, just like it looked dramatically different than it did a decade before. We all think we can predict the future based on current circumstances, but the world changes faster than we can imagine. All predictions ultimately look
Padres, Rays talking Pham-Renfroe deal (sources)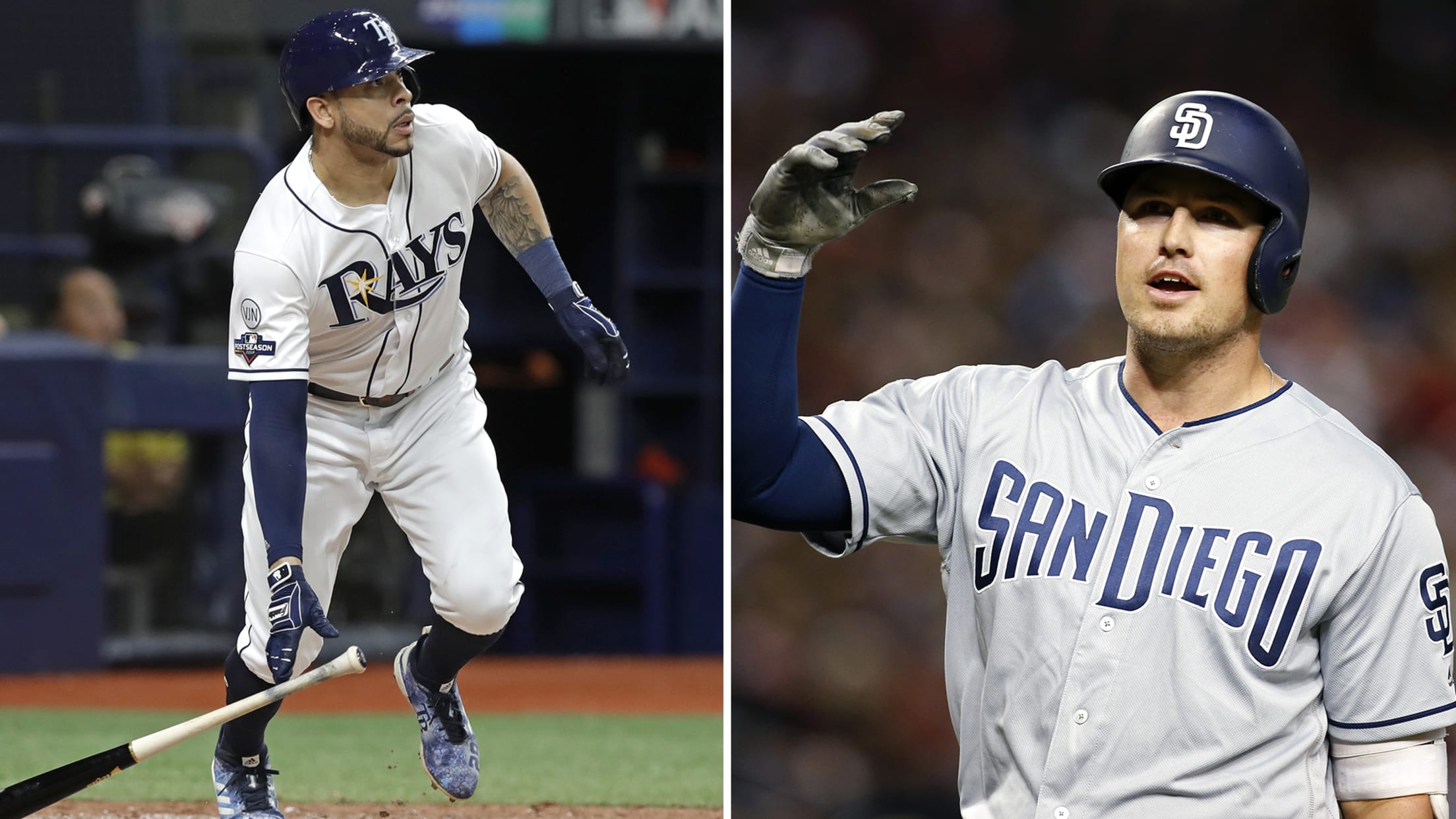 SAN DIEGO -- Padres general manager A.J. Preller said he wanted to give his offense a jolt this winter. He wasn't messing around. The Padres and Rays are on the verge of swapping outfielders in a trade that would send outfielder Tommy Pham to San Diego and Hunter Renfroe to
Avila going to Twins on 1-year deal (source)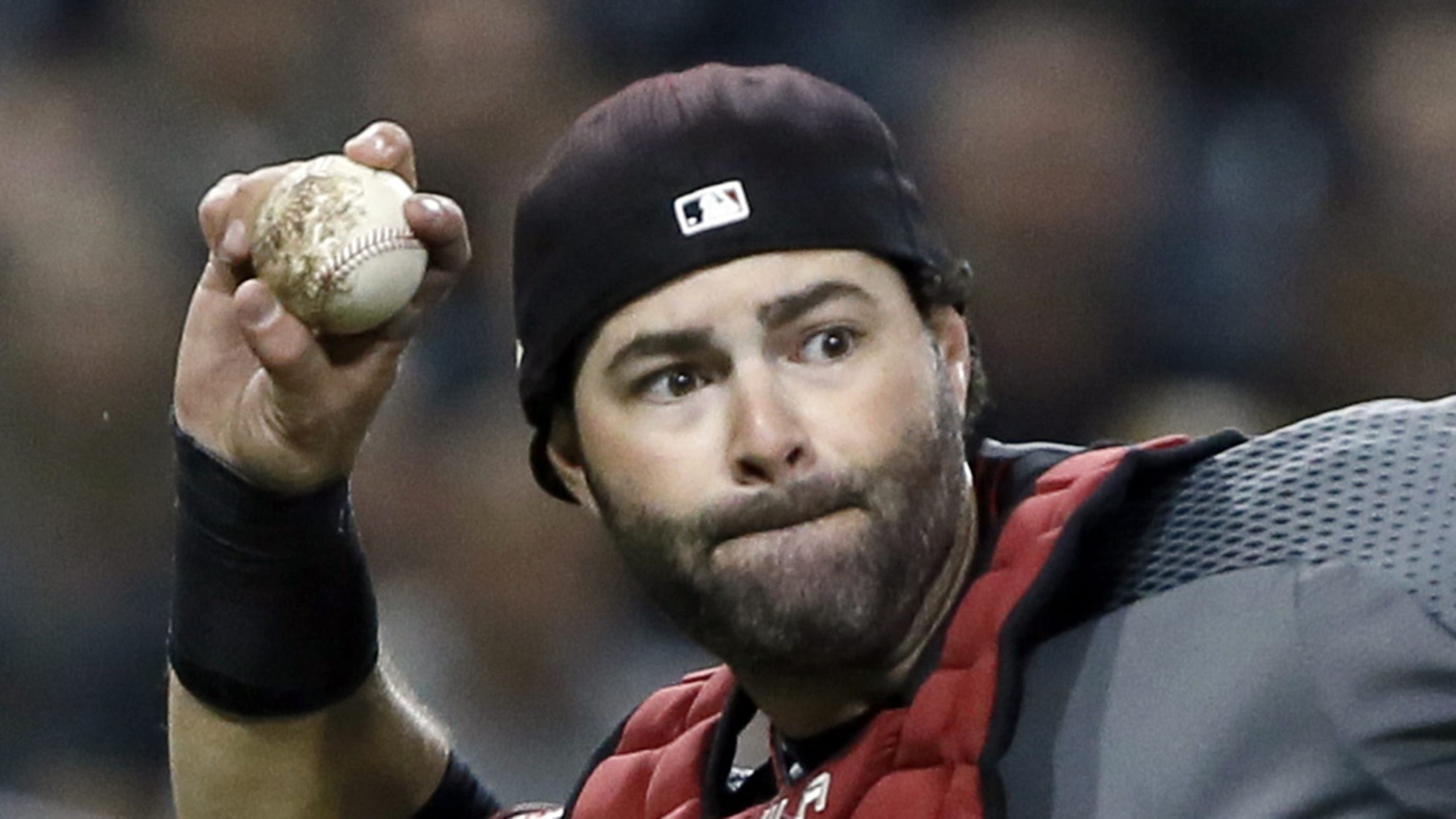 Catcher Alex Avila and the Twins are in agreement on a one-year, $4.25 million deal, a source told MLB.com's Mark Feinsand on Friday. The Twins have not confirmed the signing, which was first reported by ESPN's Jeff Passan. Avila, 32, has played 11 seasons in the Major Leagues, appearing with
Cole is Yankees' top priority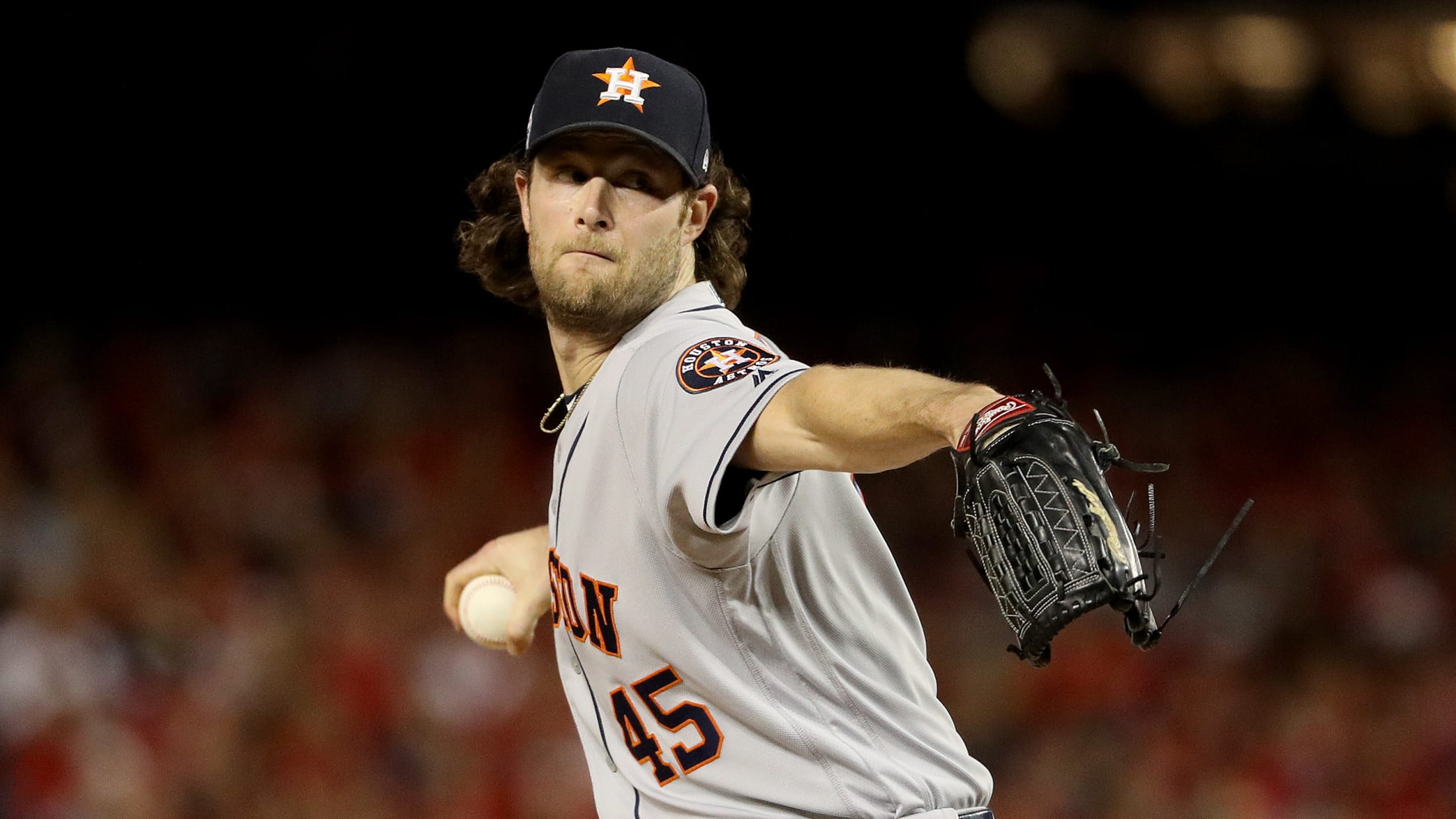 Following five solid seasons with the Pirates in which he was an All-Star and finished fourth in NL Cy Young Award voting in 2015, Gerrit Cole reached an elite level over two seasons with the Astros. He is tied to Draft-pick compensation if he signs with a new team after
A possible red flag for Bumgarner in free agency
Lefty had 2.93 home ERA in 2019, but 5.29 road ERA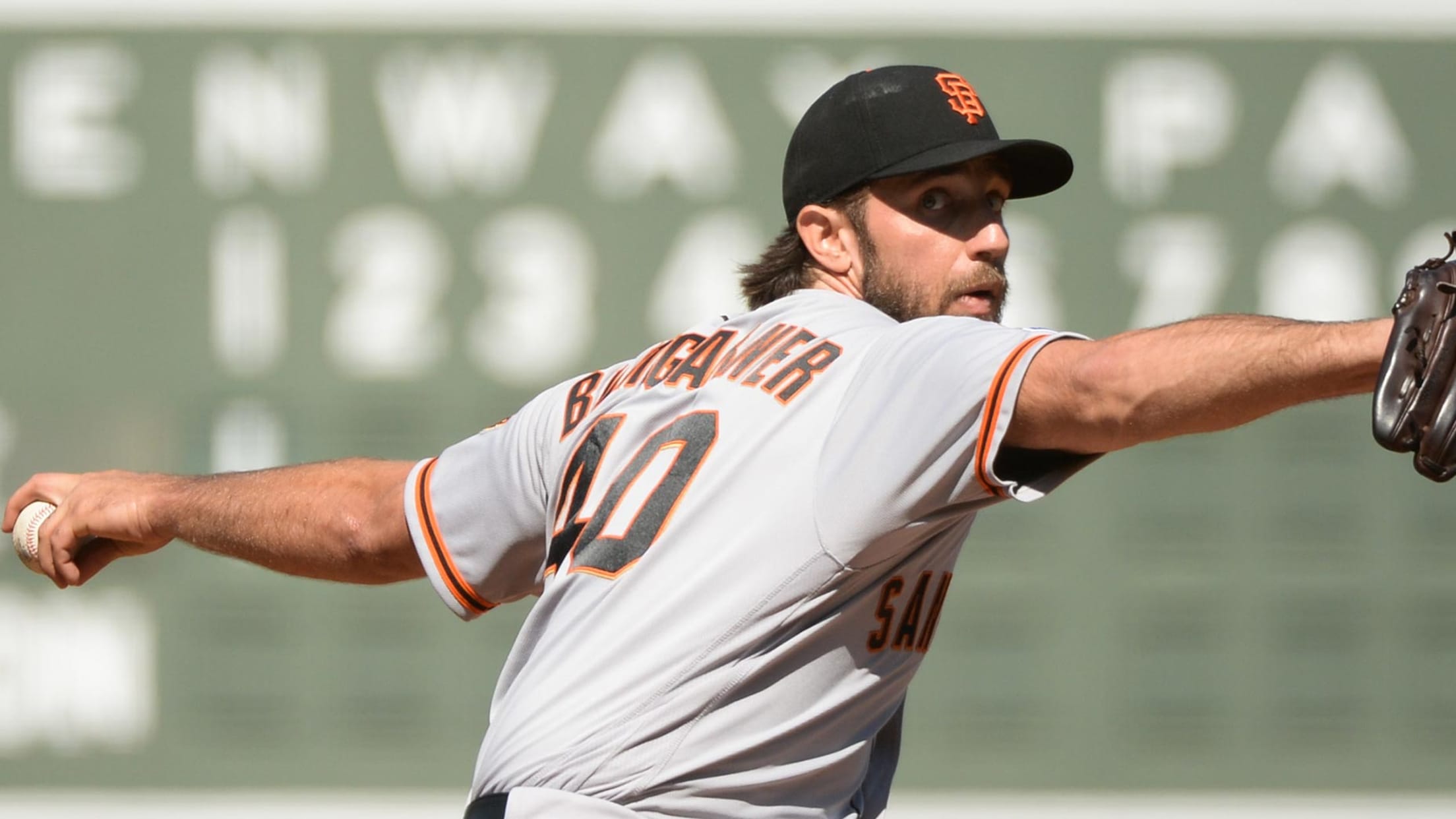 Madison Bumgarner has spent his entire career pitching for the Giants, and you already know what that resume looks like. There are the three rings, the four All-Star appearances, the legendary postseason moments, and while you're surely thinking about that 2014 Game 7 relief outing, don't forget those eight shutout
Sources: Multiple AL clubs interested in Tsutsugo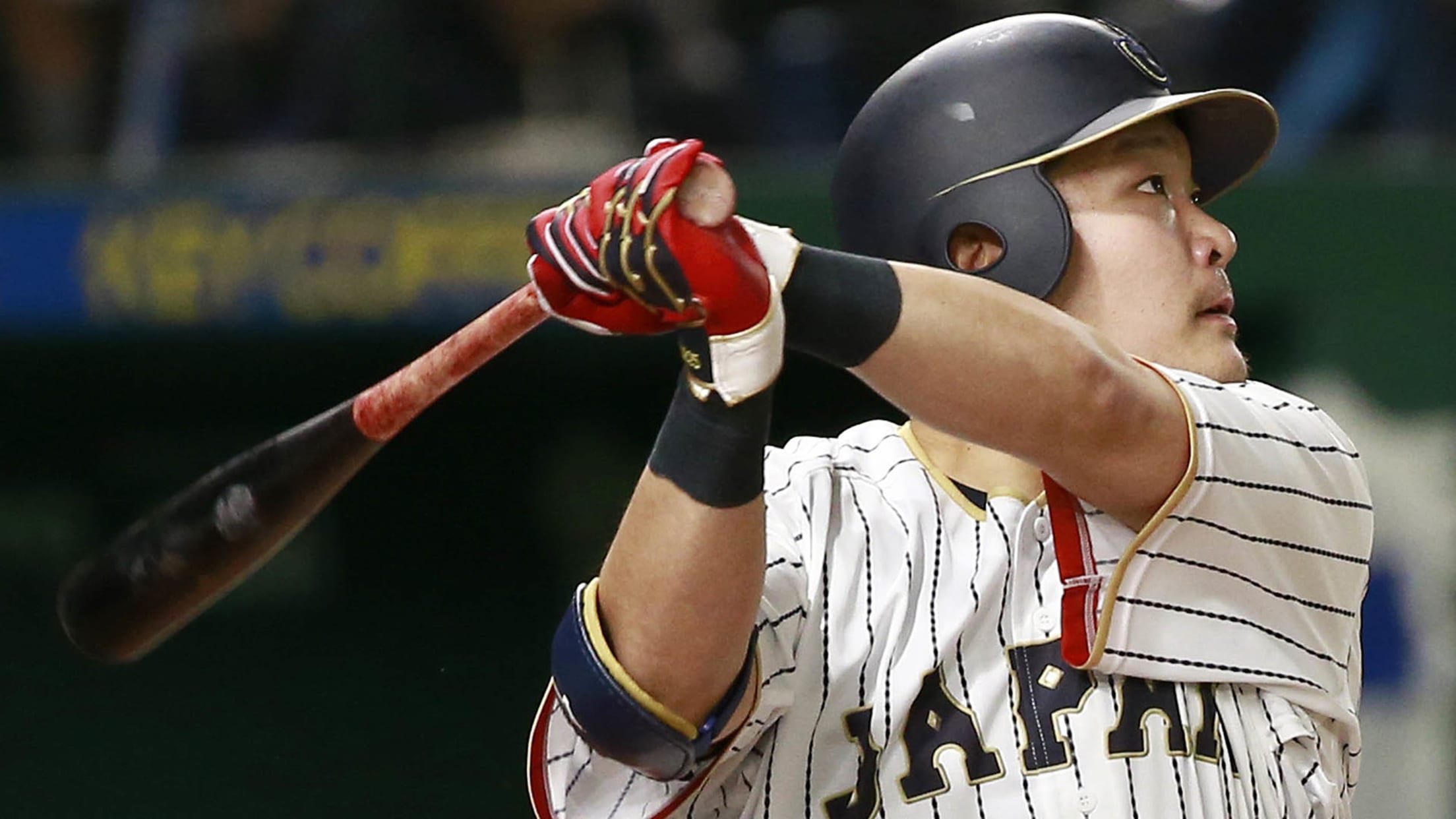 Yoshitomo Tsutsugo is drawing interest from multiple clubs -- mostly in the American League -- with less than two weeks remaining in his posting window to sign with a Major League team. Sources say the Blue Jays, White Sox, Twins and Tigers are among the teams with interest in Tsutsugo,
If Mookie's dealt -- a big if -- here's who can get him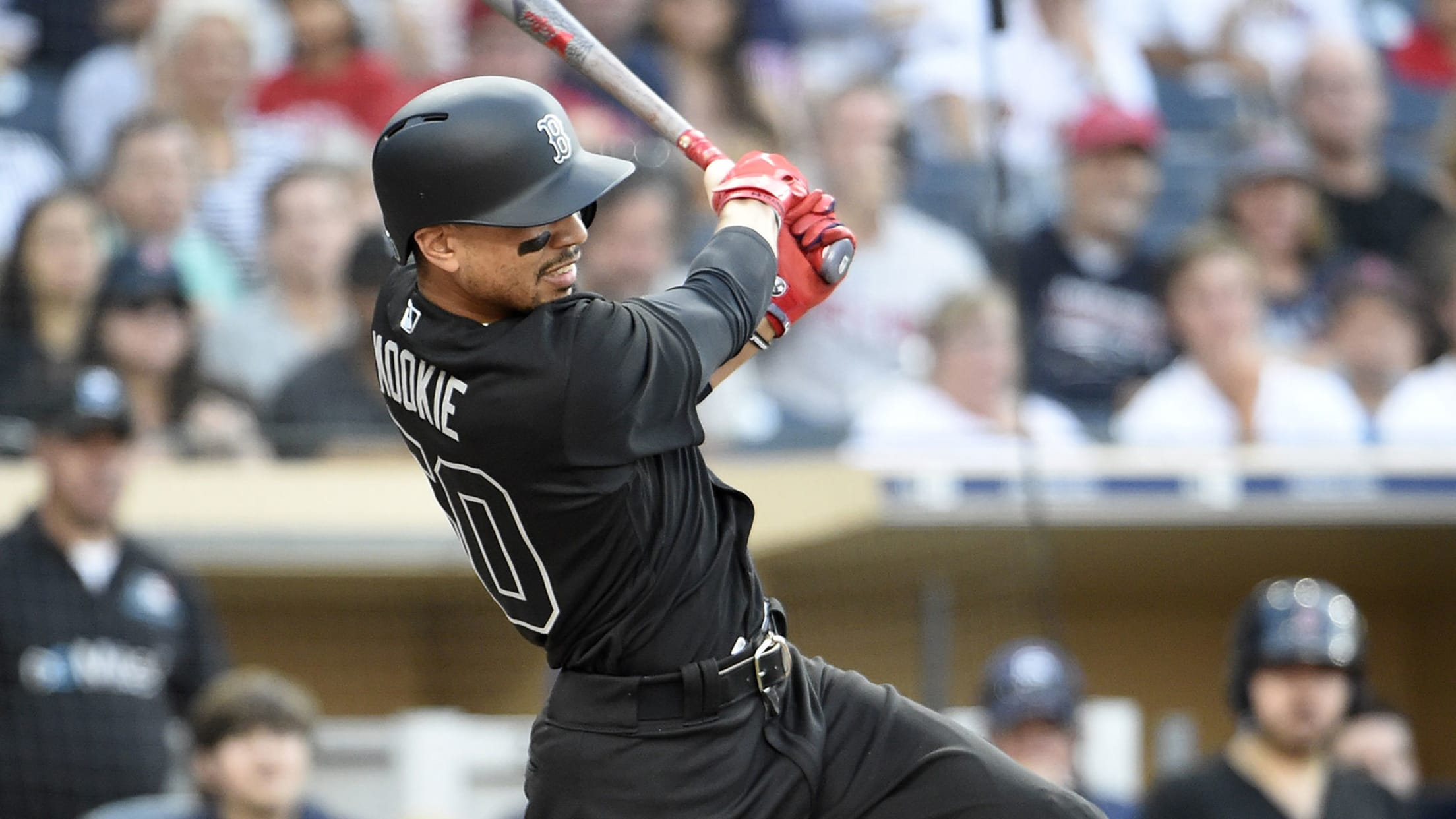 Let's be clear about this: Mookie Betts is likely going to be playing for the Red Sox next season. ESPN's Jeff Passan reported that multiple MLB executives believe it's unlikely that Boston will actually trade him, and it makes sense. He is, after all, one of the best players in
What makes Wheeler's deal unprecedented?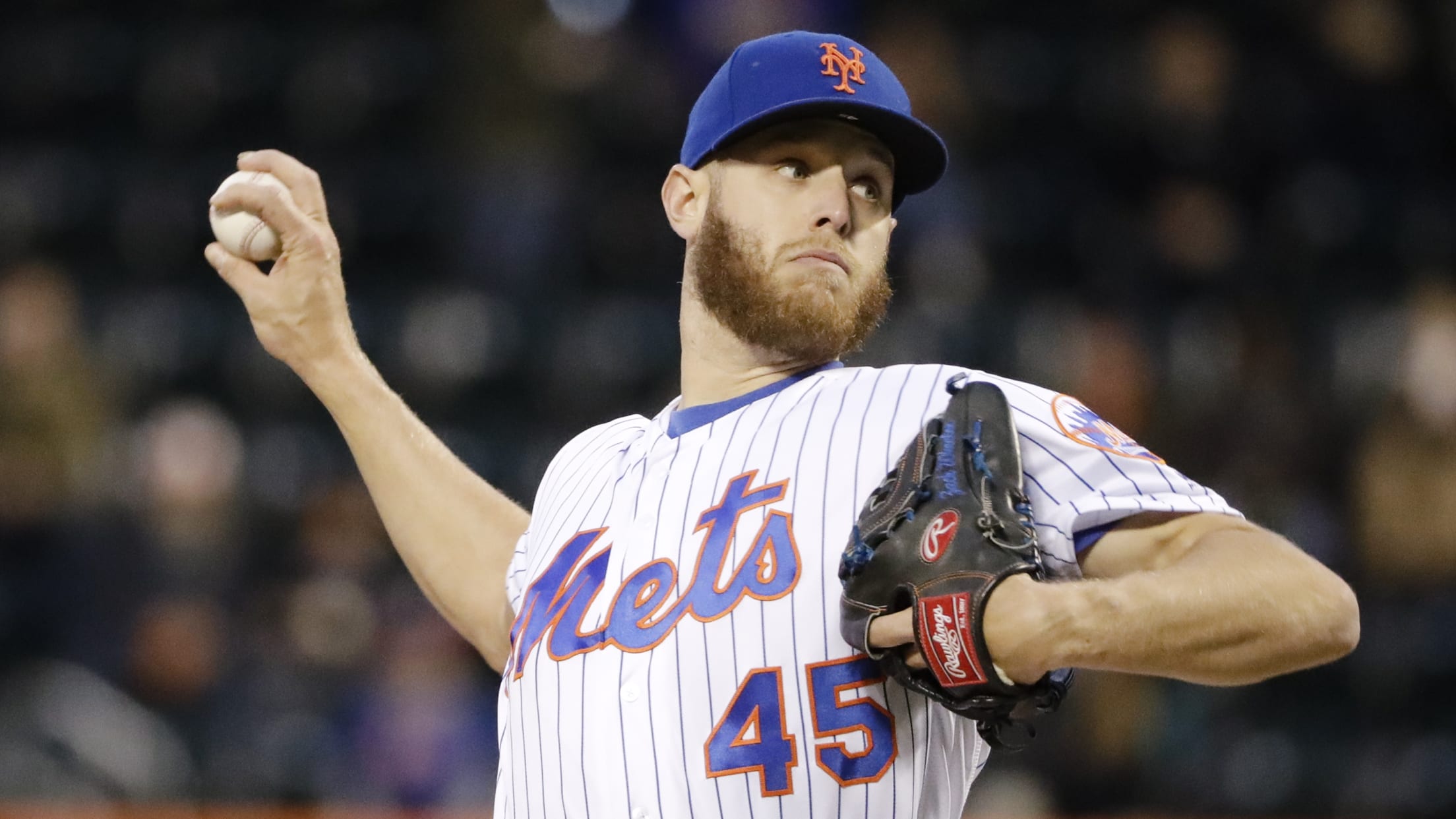 The Phillies agreed to a five-year, $118 million contract with free-agent pitcher Zack Wheeler on Wednesday, a source told MLB.com. The club has not yet confirmed the deal, but when it becomes official, it will be the second largest by total value the team has ever given to a free-agent
Mets trade for CF help, get Marisnick from Astros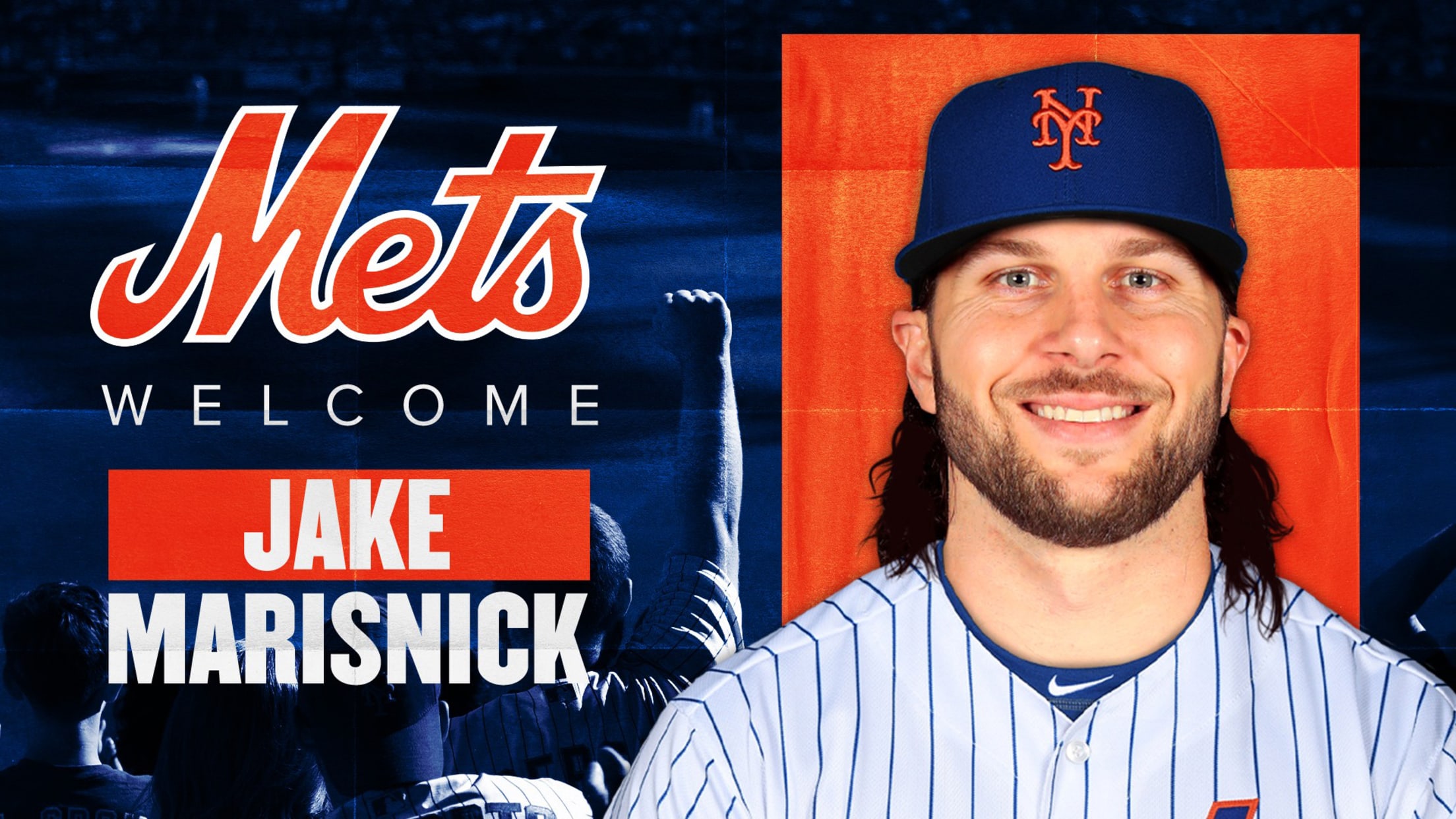 NEW YORK -- Because he spends his offseasons in Southern California, Jake Marisnick was still asleep when the Mets acquired him from the Astros on Thursday around 7 a.m. on the West Coast. His girlfriend came upstairs to wake him. "She goes, 'Hey, it looks like you've been traded,'" Marisnick
The Yanks want Gerrit Cole. Do they NEED him?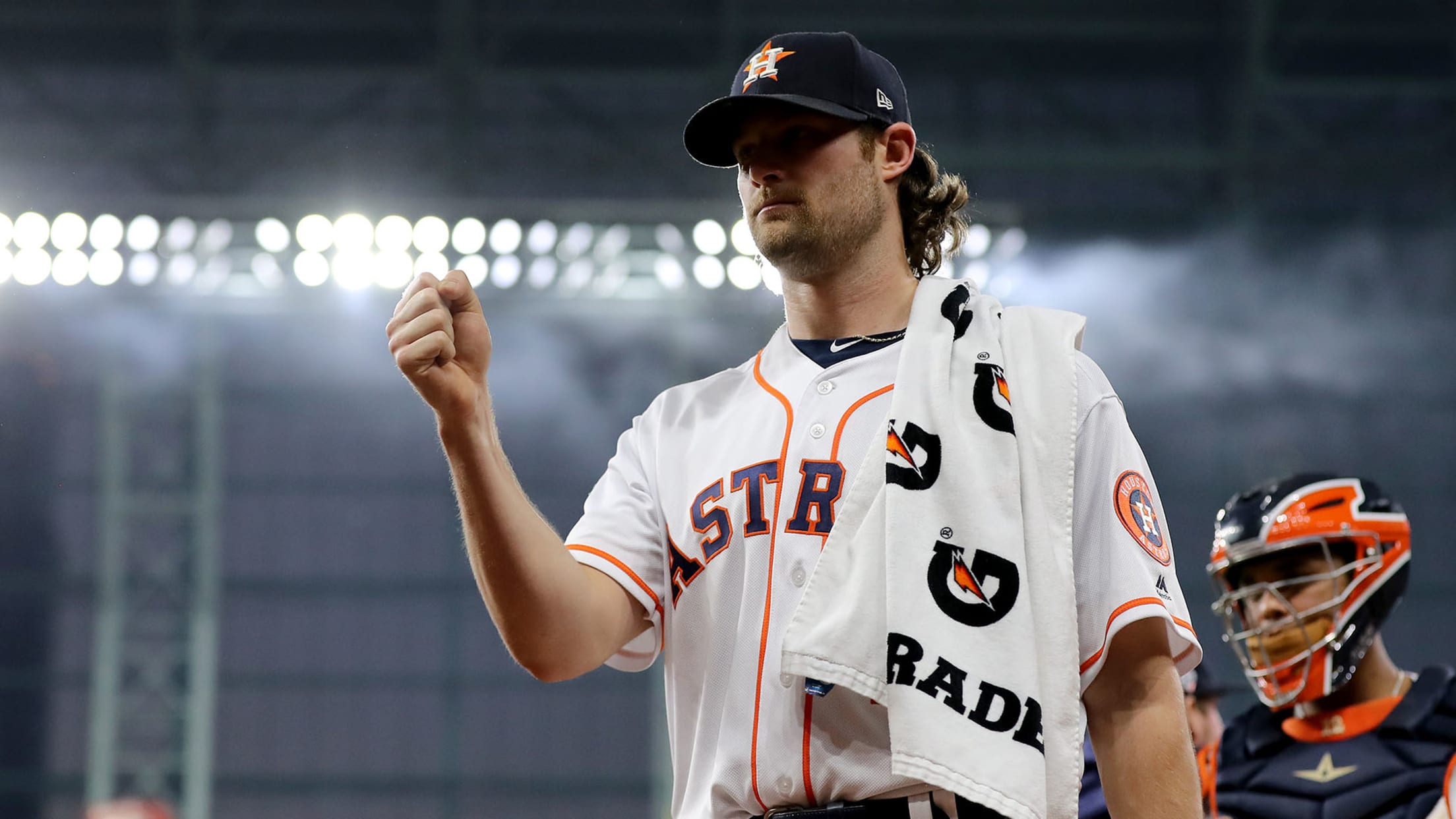 The last time the Yankees spent big for free agents, when they spent what used to be known as "Yankee money," was after the 2008 season. New York had missed the playoffs in a full season for the first time in 15 years, eight years after its last World Series
Here is every club's best value Draft pick ever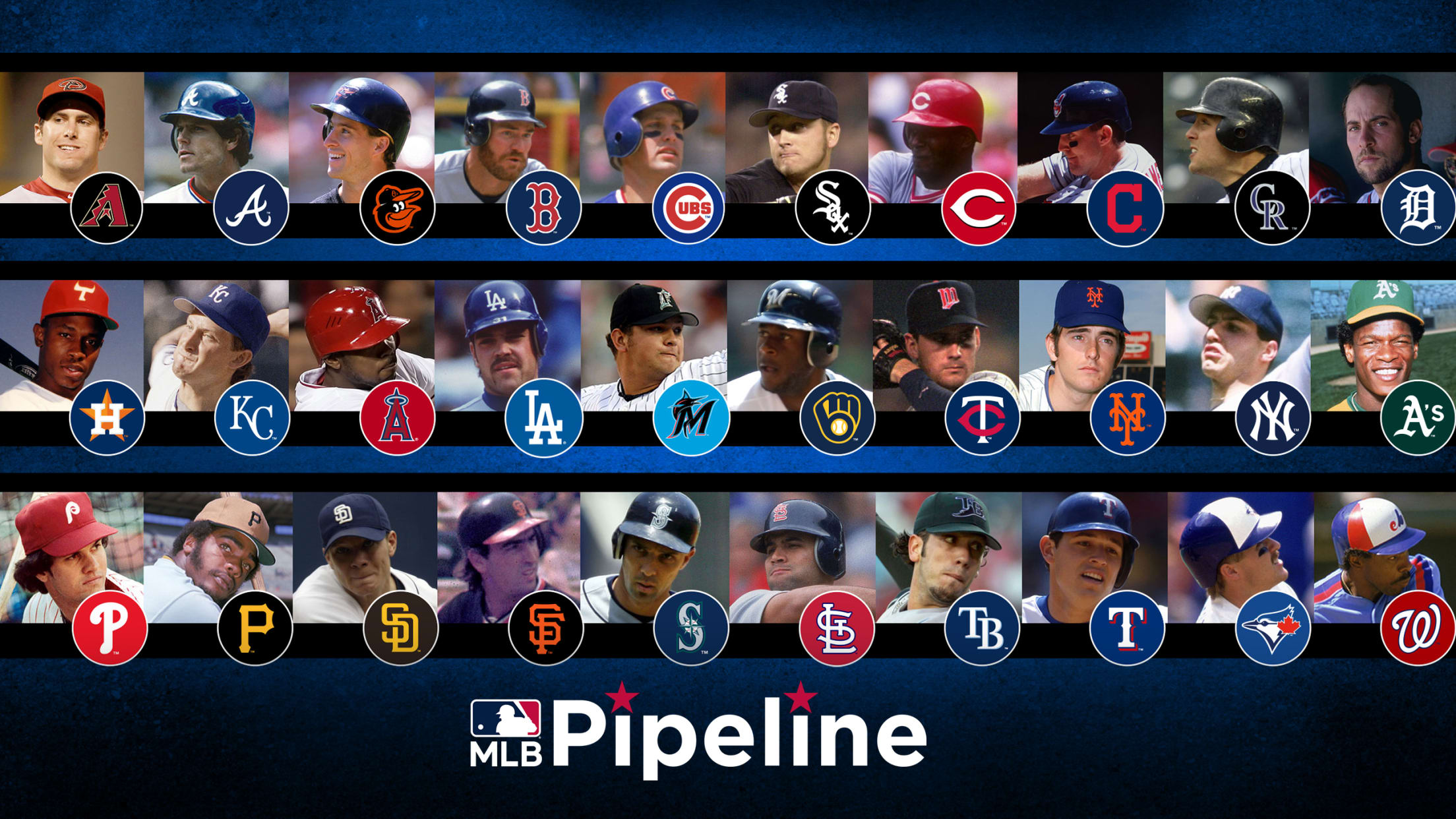 Not every high-profile MLB Draft prospect will become a star in the Major Leagues, and a player doesn't have to be picked in the first round to become a Hall of Famer. In fact, a look back at the history of the Draft suggests that some of the sport's greatest
Rumors: Contreras, Bumgarner, Yanks, Rendon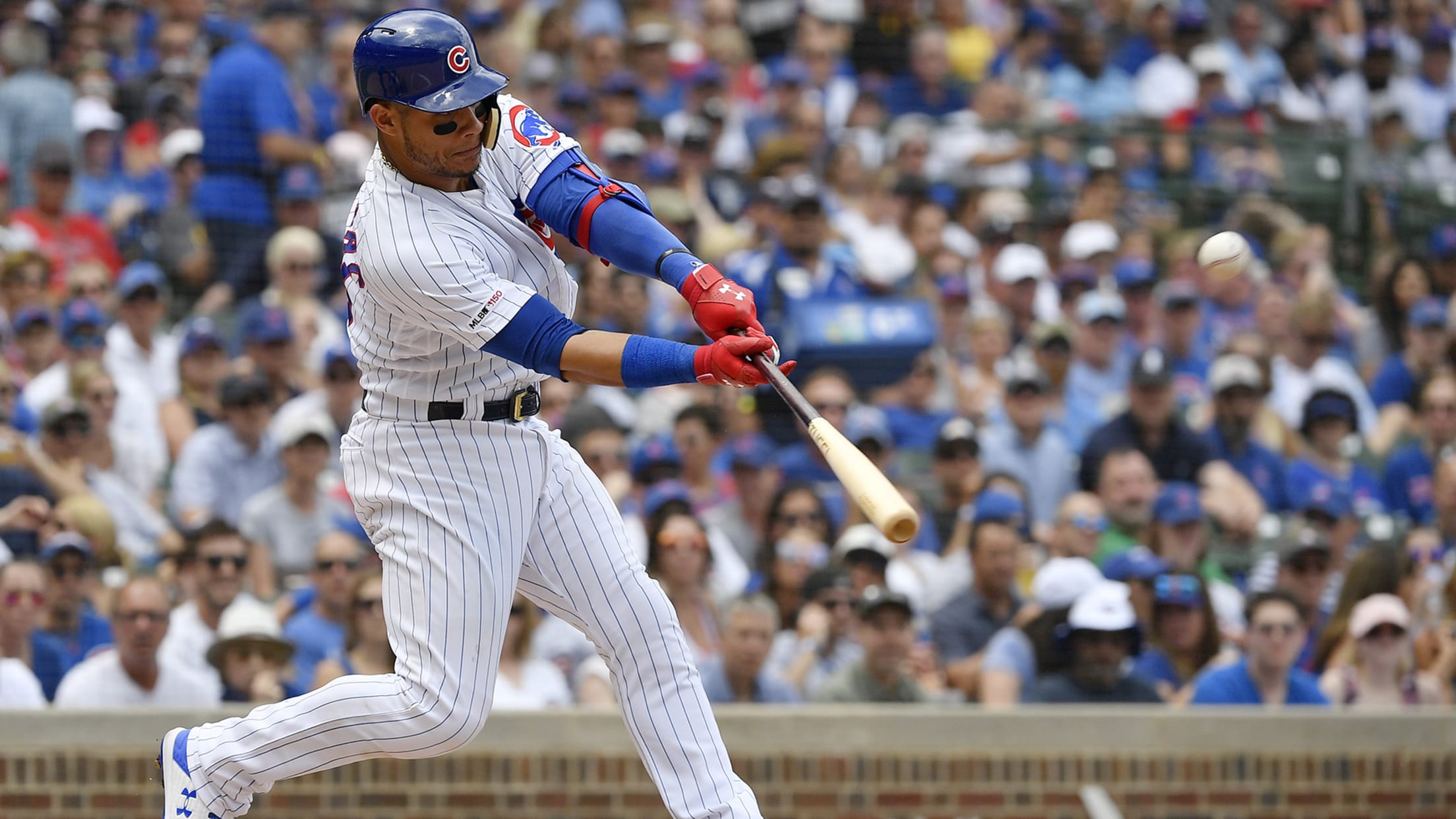 MLB.com is keeping track of all the latest free-agent and trade rumors right here.
Pineda returning to Twins on 2-yr deal (source)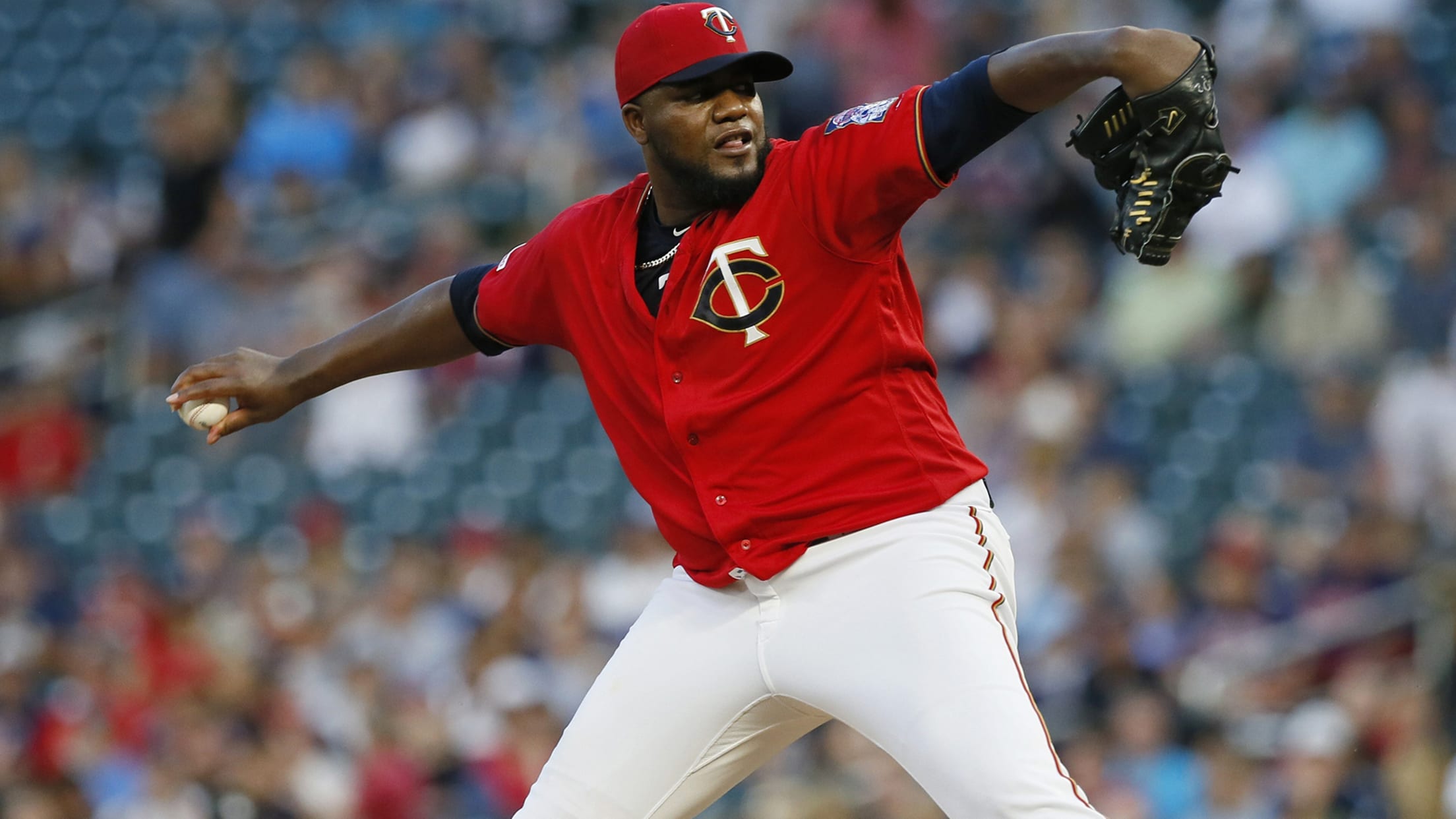 MINNEAPOLIS -- Part of the Twins' solution to their rotation puzzle fell into place on Thursday night, when right-hander Michael Pineda agreed to a two-year, $20 million deal to return to Minnesota, a source told MLB.com's Jesse Sanchez. The agreement is still pending the completion of a physical. The club
'Our work's not done': Can Angels land Cole?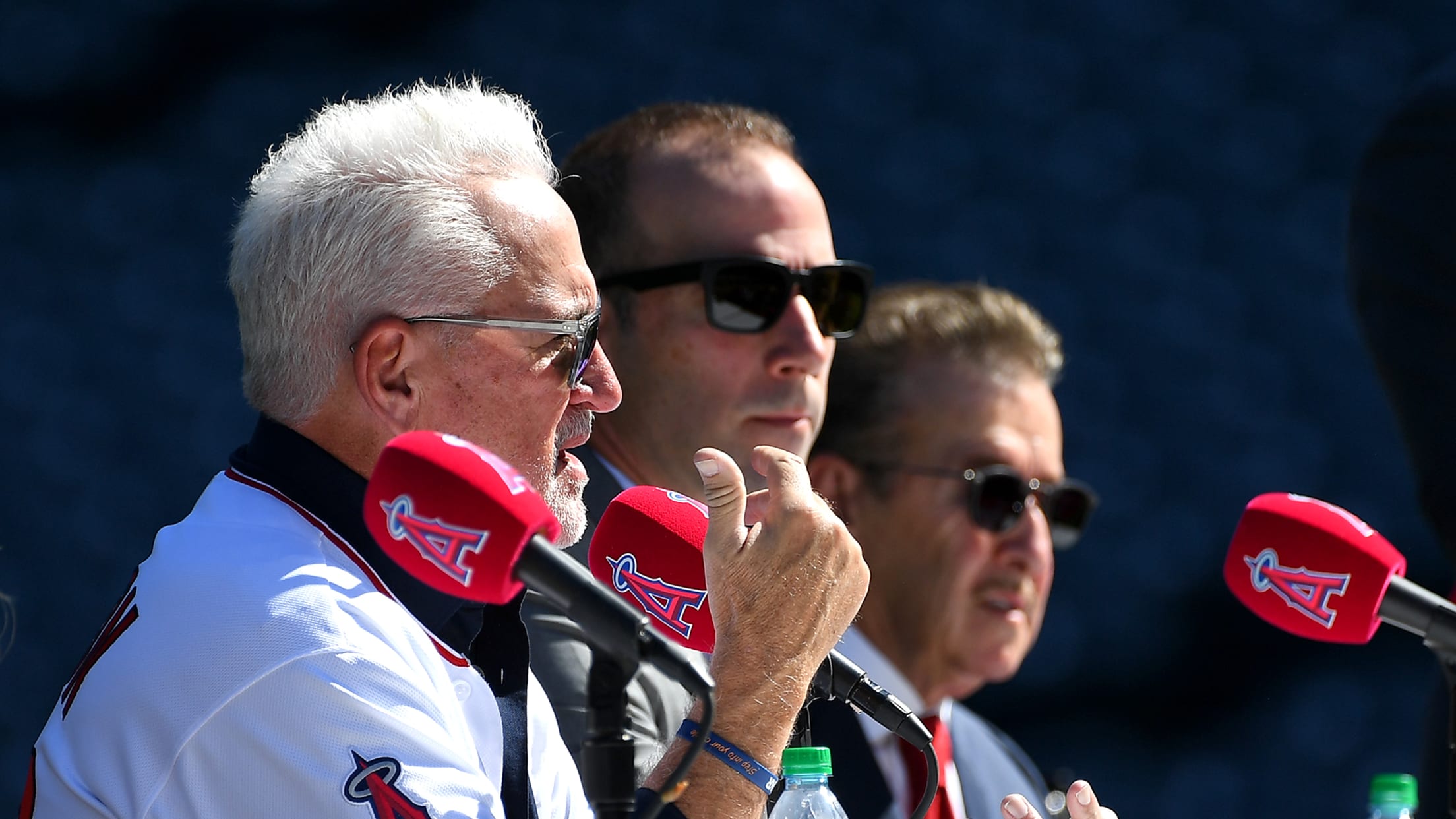 ANAHEIM -- The Angels are ready to head south for the Winter Meetings in San Diego and remain looking to add a top-tier starting pitcher and a catcher this offseason. The Angels made one addition to their starting rotation this week, acquiring right-hander Dylan Bundy in a trade with the
Eager to join Reds, Moose eyes postseason bids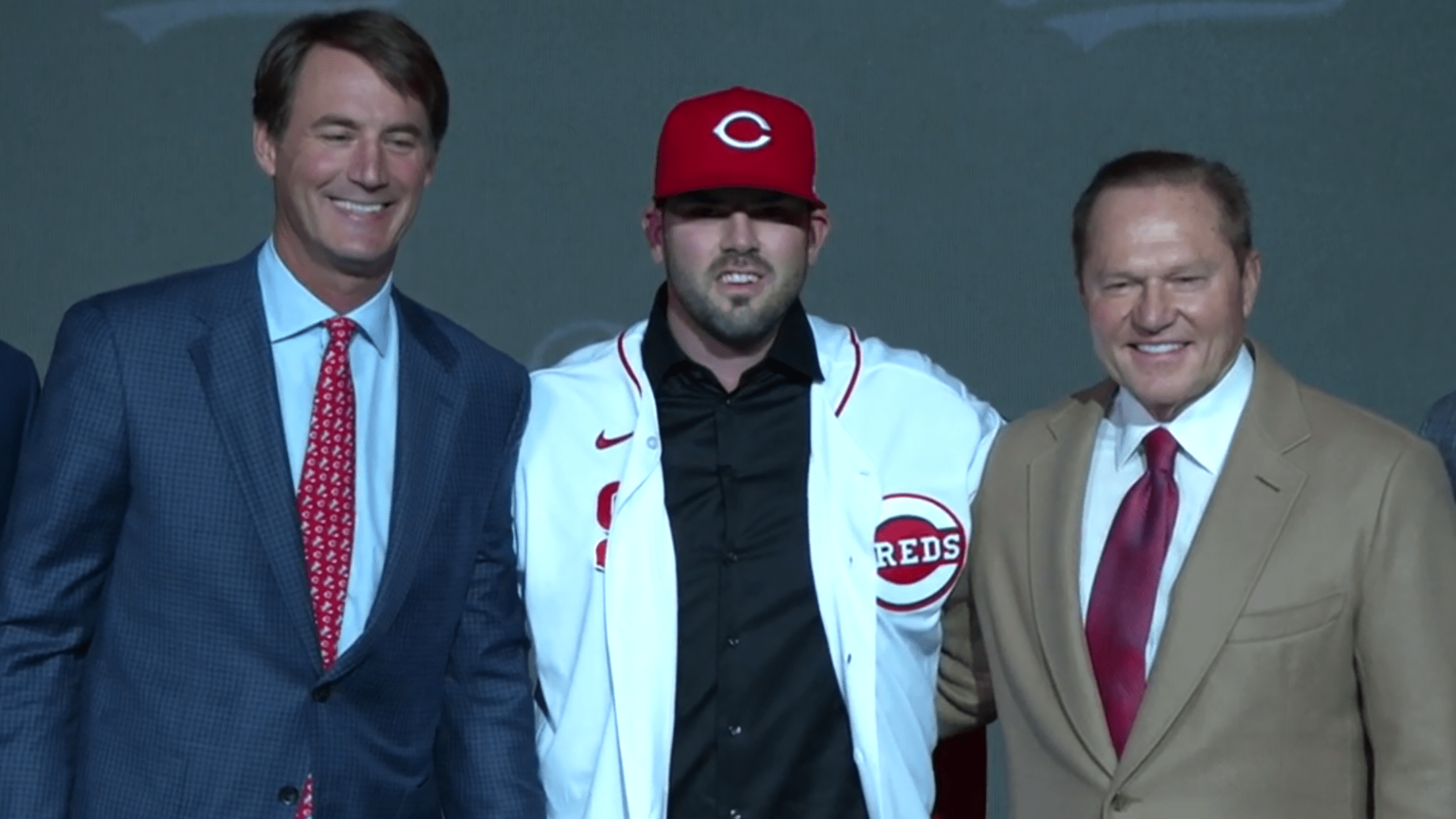 CINCINNATI -- The previous two offseasons as a free agent were unsettling to say the least for Mike Moustakas as he settled for one-year contracts despite solid years. On the third time around this offseason, Moustakas got the large payday he wanted, and the Reds got exactly what they needed
This NL Central team entered Mad-Bum fray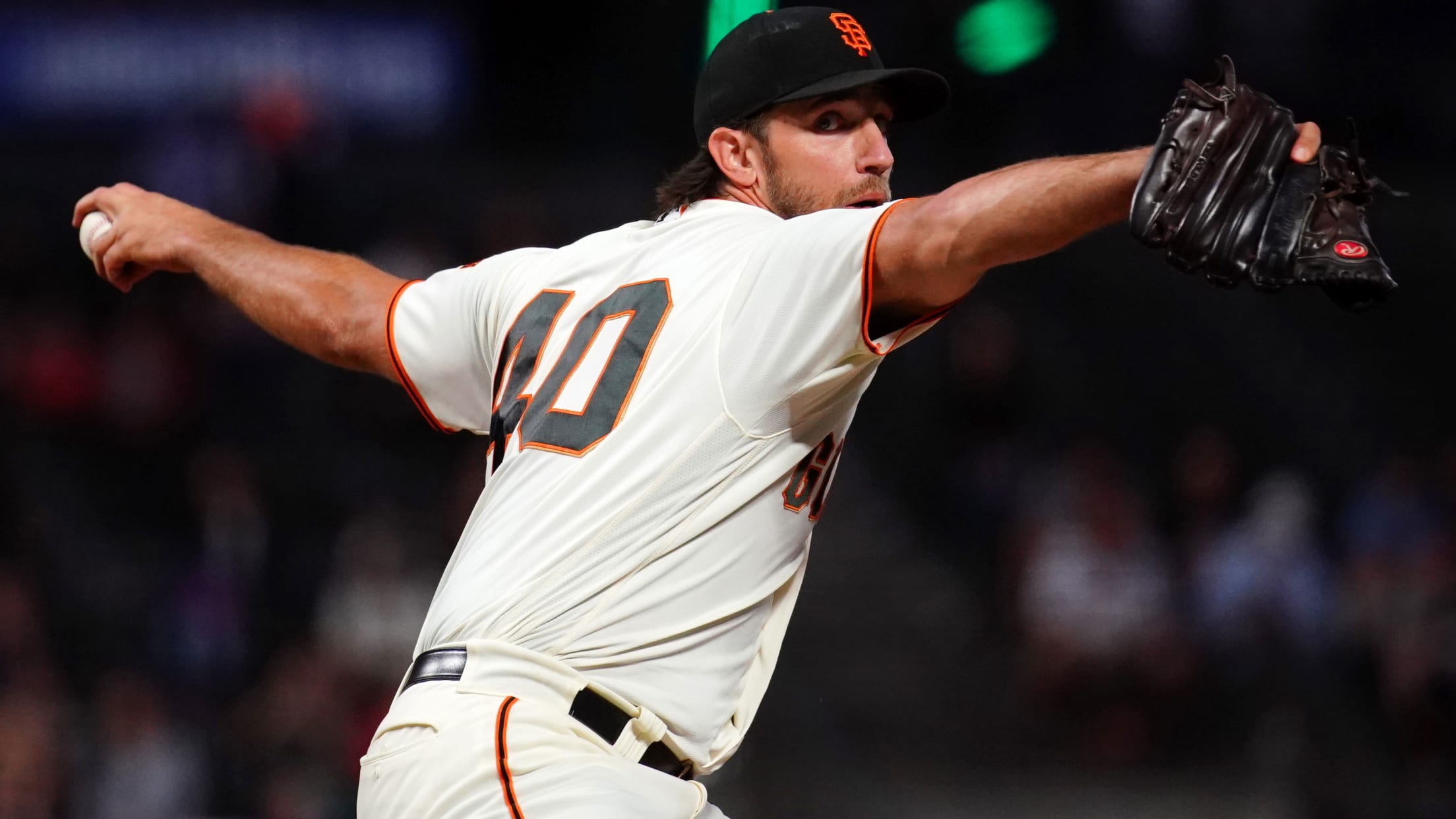 The Madison Bumgarner market is beginning to take shape, with one executive predicting that the left-hander will sign prior to next week's Winter Meetings in San Diego. And while several clubs have been linked to Bumgarner, including the Twins, Reds, White Sox and Braves, a source told MLB.com that a
Power up? How Texas' new ballpark might play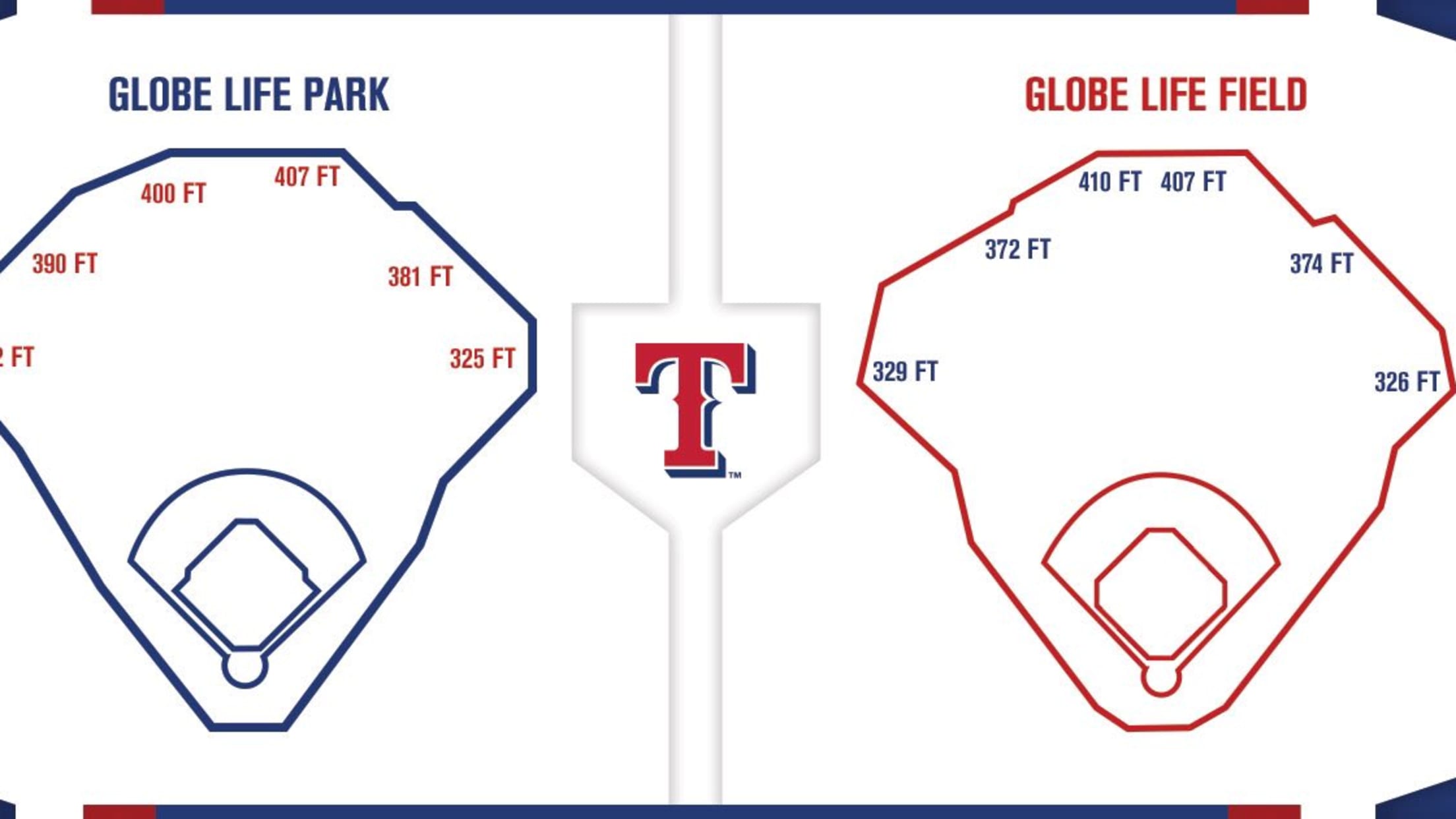 The dimensions of the Rangers' new home ballpark will honor the team's history and some of the great players who have been a part of it. But how will those dimensions affect the team's future? That's a difficult question to answer, after the Rangers revealed some key information on Wednesday
Brewers deal for hard-hitting backstop Narváez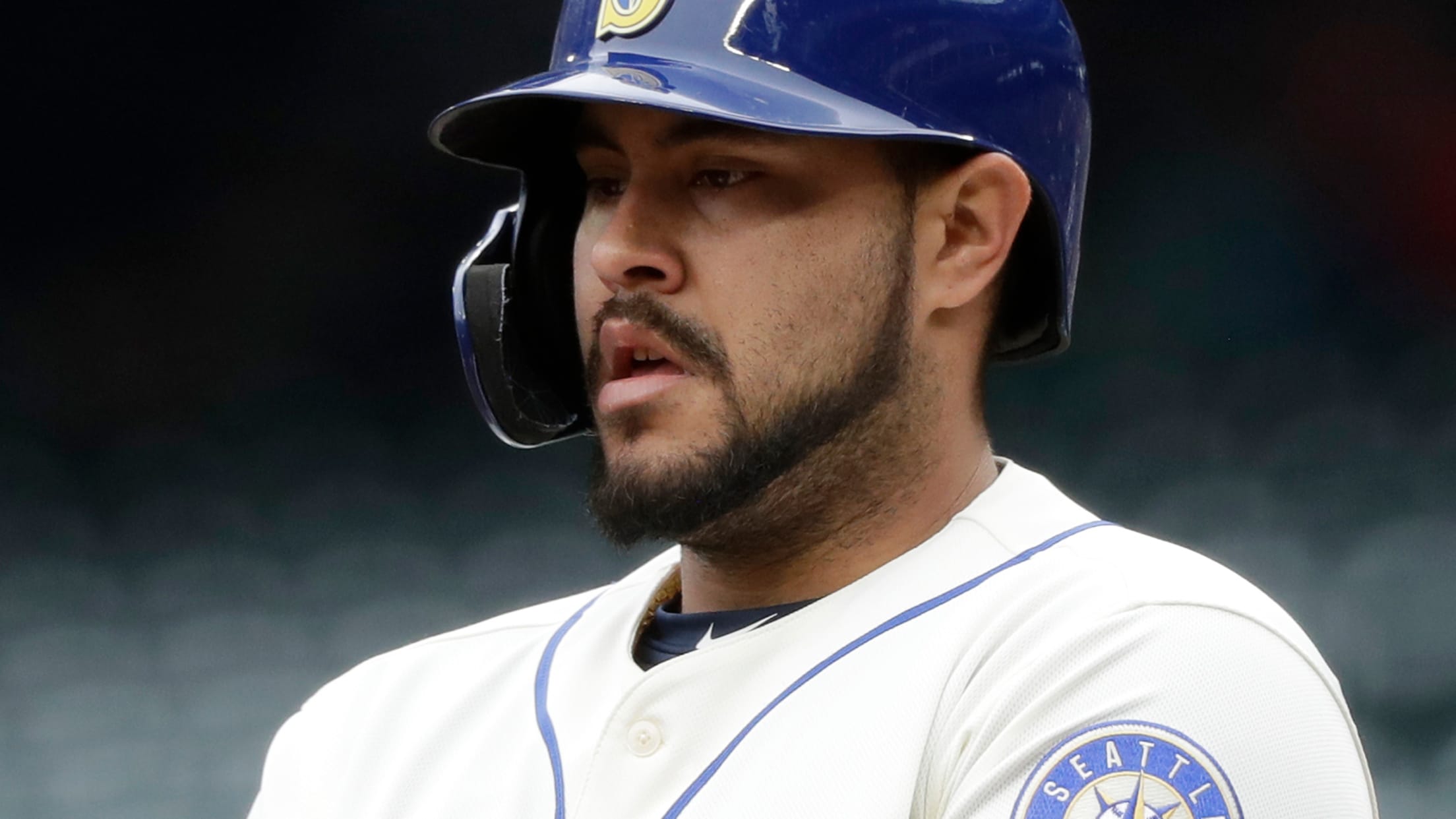 MILWAUKEE -- Two weeks after Yasmani Grandal signed with the White Sox, the Brewers found his replacement in Mariners catcher Omar Narváez The Brewers acquired 27-year-old Narváez from the Mariners for right-hander Adam Hill -- Milwaukee's No. 24 prospect, according to MLB Pipeline -- and a competitive balance round pick
These teams should trade for Contreras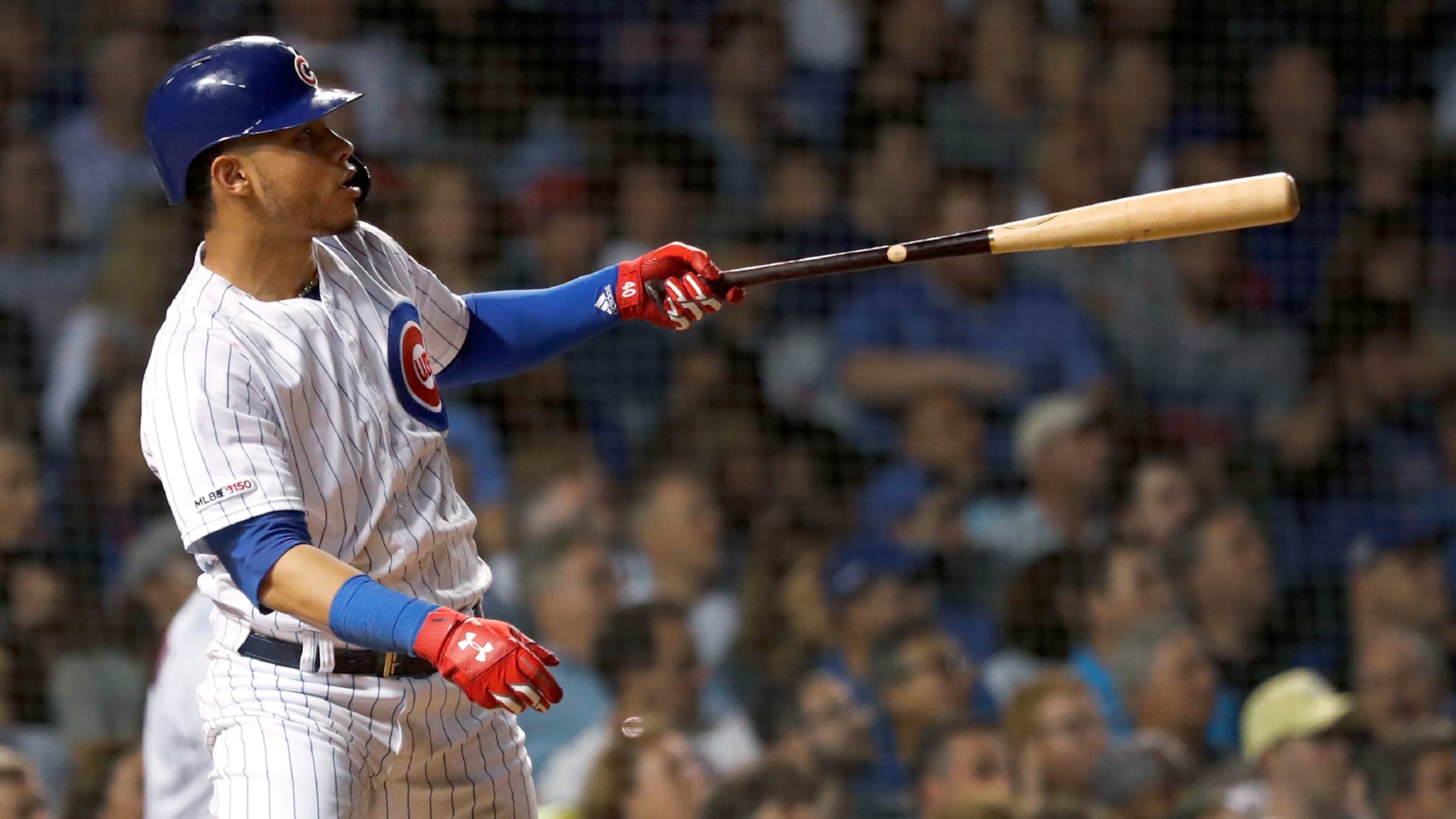 Yet another catcher changed teams Thursday, when the Brewers countered the loss of Yasmani Grandal by trading for the Mariners' Omar Narváez. With next week's Winter Meetings still ahead, free agents Grandal (White Sox), Travis d'Arnaud (Braves), Stephen Vogt (D-backs), and Dustin Garneau (Astros) already have signed. Yan Gomes (Nationals)
Looking for an OF? Don't sleep on this FA
Well-rounded García an appealing alternative to Castellanos, Ozuna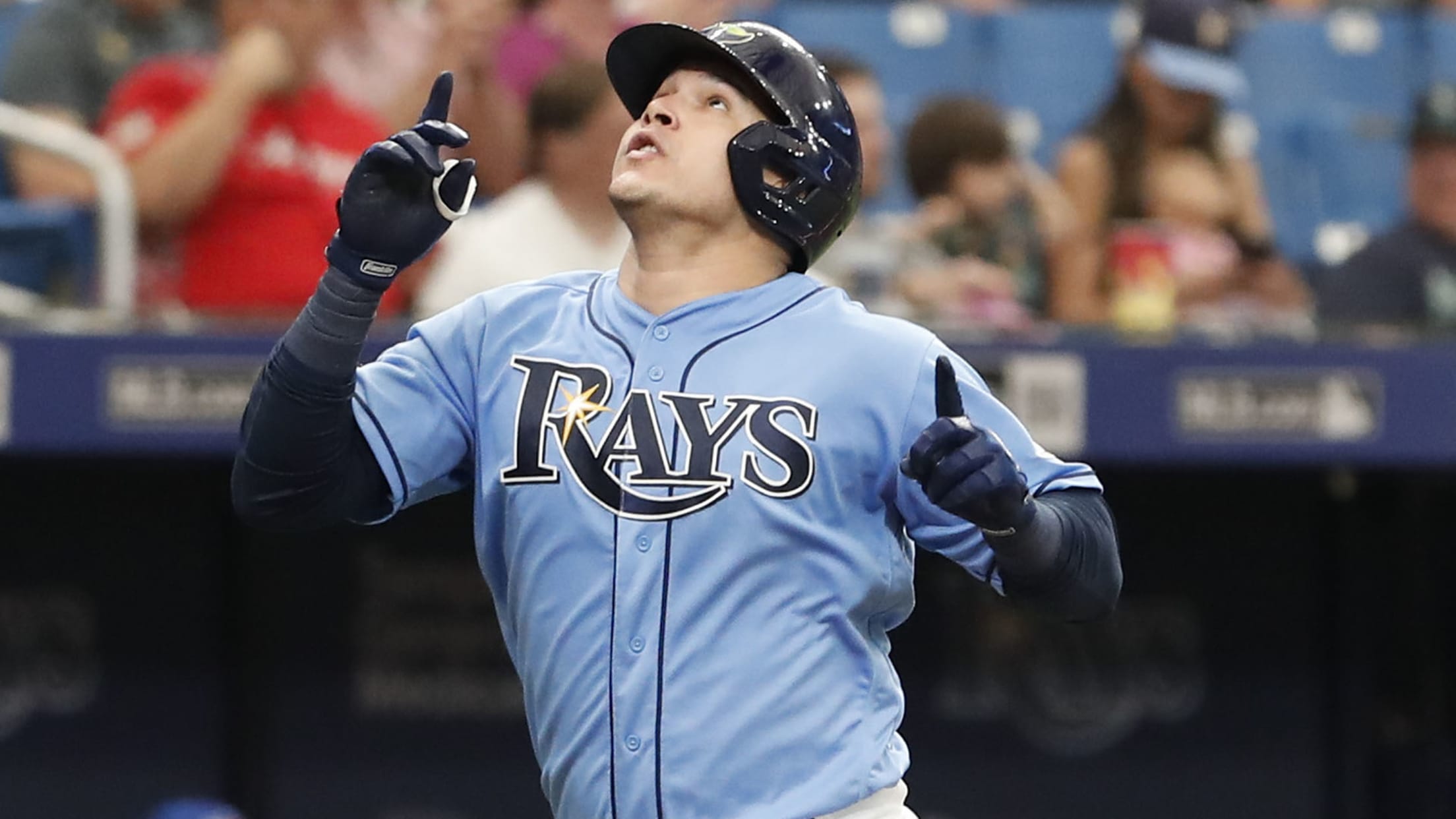 When it comes to Hot Stove outfielders, Nicholas Castellanos and Marcell Ozuna have dominated the free-agent conversation. Mookie Betts and Starling Marte are the two most discussed trade candidates. But maybe it's time Avisaíl García got a closer look. First, a simple comparison. Here are the offensive lines for Castellanos,
After Phils got big-ticket item, here's what's next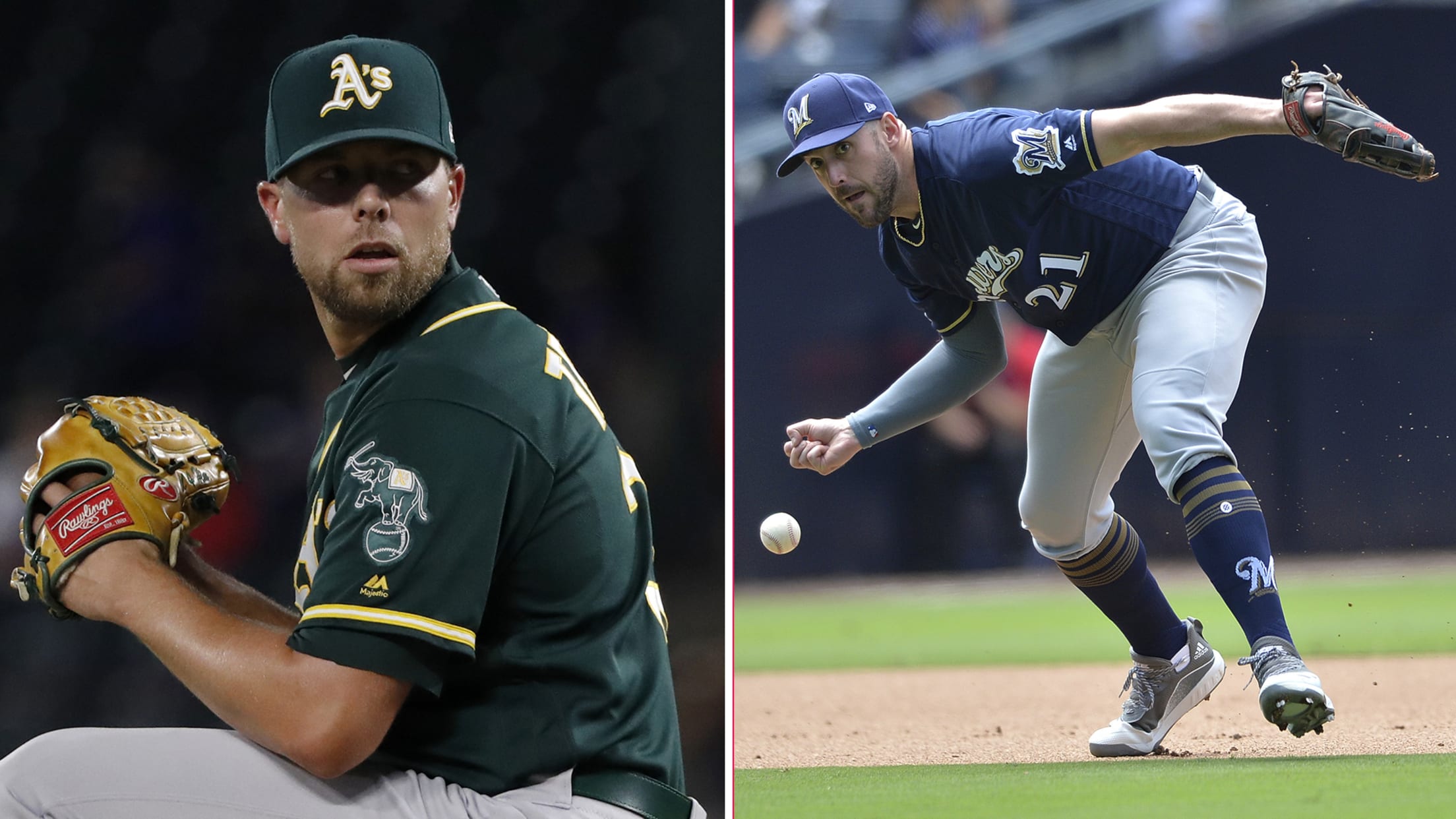 PHILADELPHIA -- The Phillies probably punched their biggest-ticket item of the offseason on Wednesday, when they agreed to a five-year, $118 million contract with Zack Wheeler. The Phillies are fast approaching the league's $208 million luxury tax threshold for 2020 and they are unlikely to pass it, which essentially takes
Projecting the top 10 picks in the 2020 Draft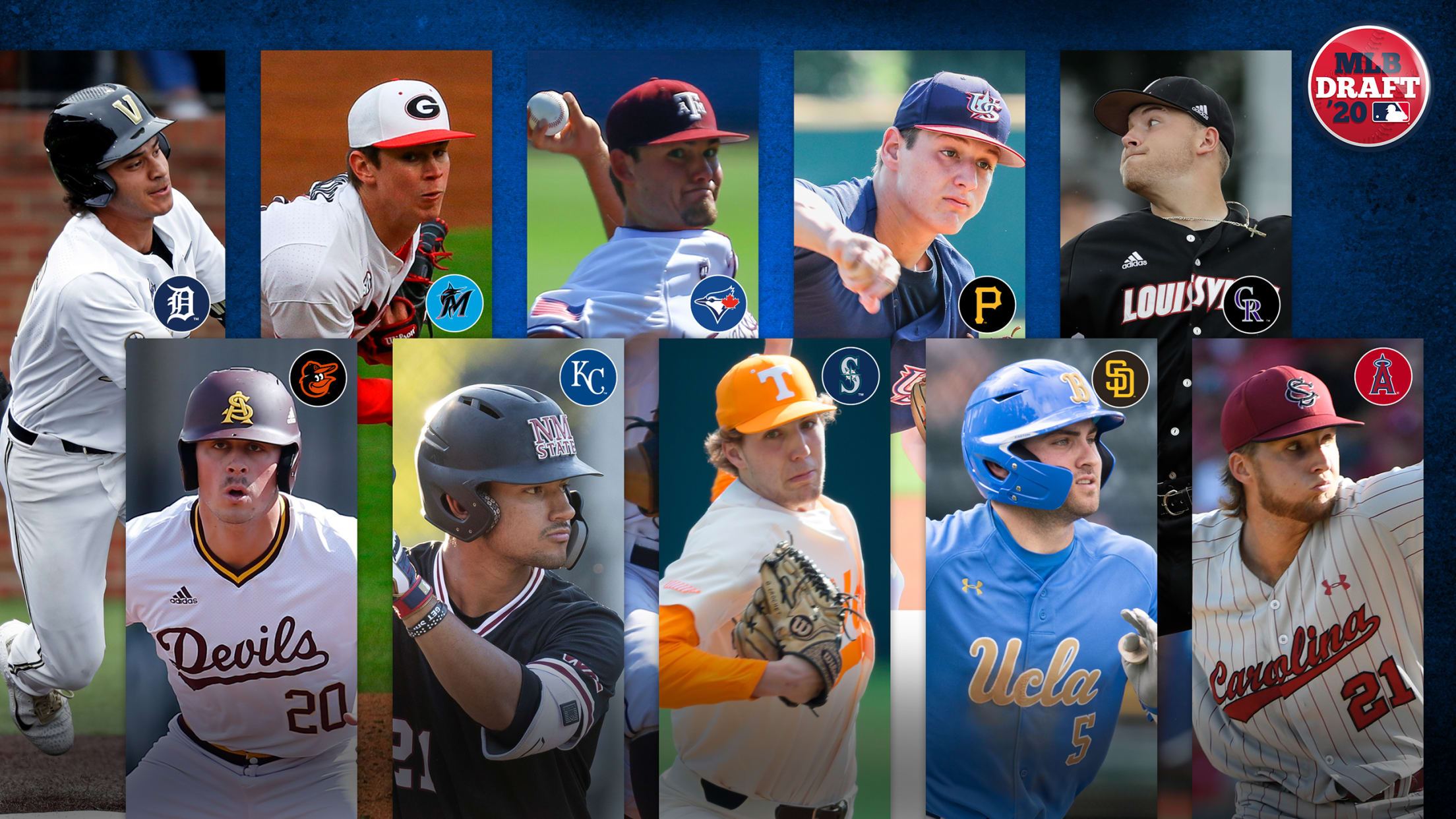 The Tigers own the No. 1 overall pick for the second time in three Drafts, and just like in 2018, MLB Pipeline's top-rated prospect is a Southeastern Conference right-hander who combines premium stuff and polish. However, in this six-months-in-advance prediction for the top 10 selections, we're thinking that Detroit won't
Braves seeking power bat at Winter Meetings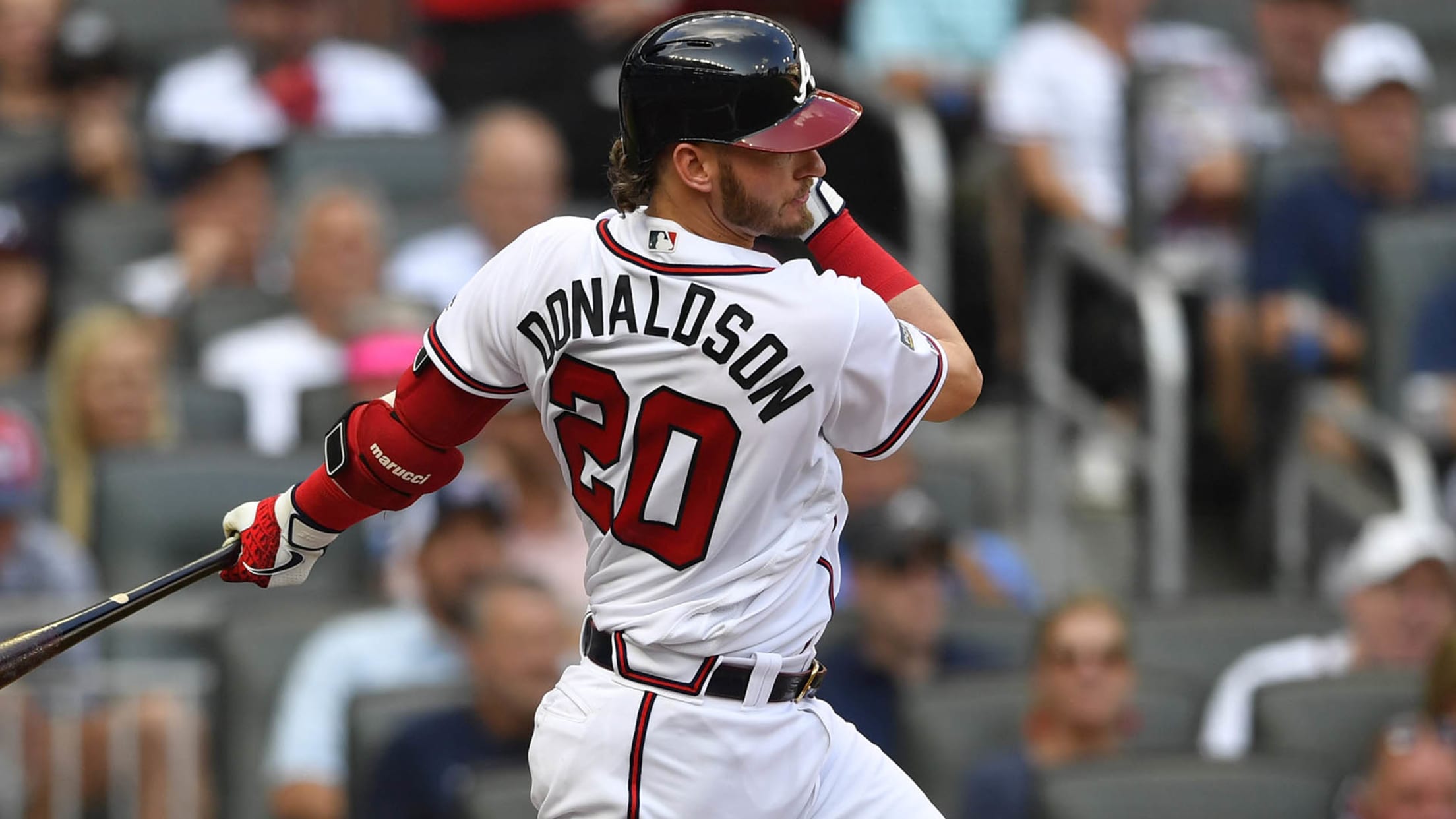 ATLANTA -- Braves general manager Alex Anthopoulos has reshaped his roster with the many moves he has made since the offseason began. But when he arrives in San Diego for the start of the Winter Meetings on Sunday, he'll still be looking to satisfy what might be his most influential
Will someone make the Hall this Sunday?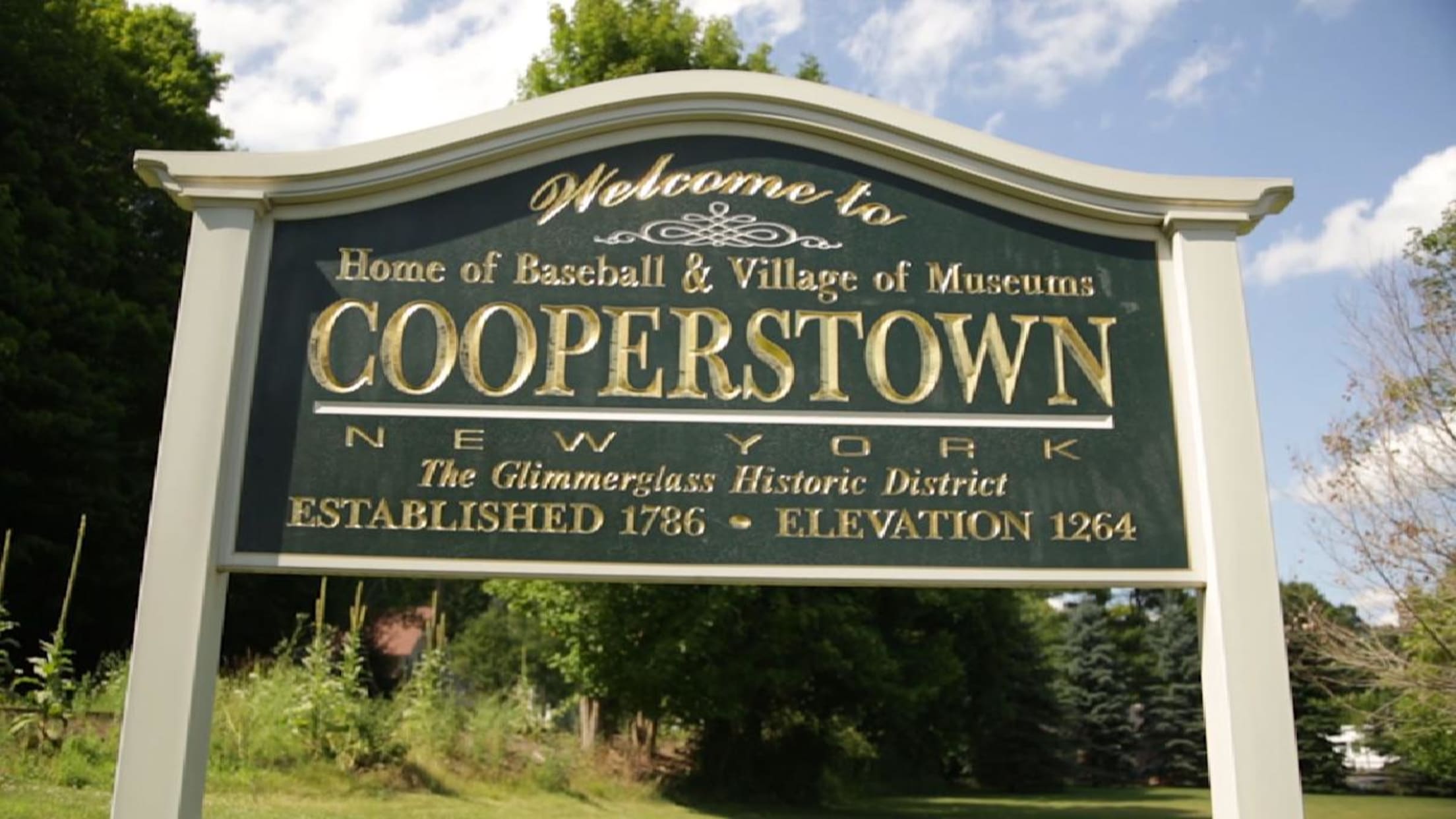 The nine players on the 2020 Modern Baseball Era ballot will have their Hall of Fame fates decided on Sunday, when a 16-member electorate votes on this year's candidates at the Winter Meetings. All nine -- Dwight Evans, Steve Garvey, Tommy John, Don Mattingly, Thurman Munson, Dale Murphy, Dave Parker,
Tribe trade talk could heat up at Winter Meetings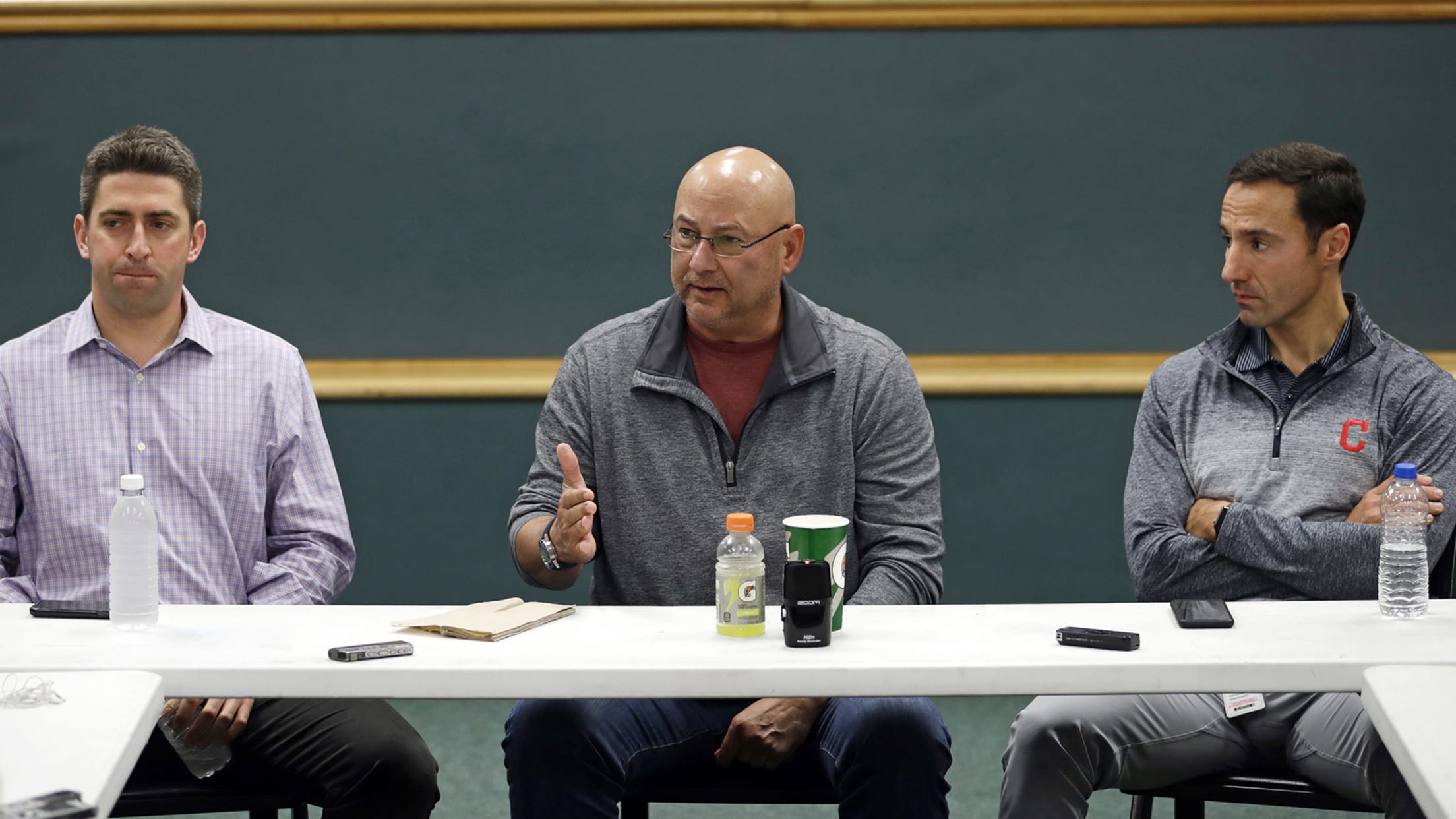 CLEVELAND -- The Indians were involved in plenty of the whispers that occurred at last year's Winter Meetings, dangling Corey Kluber and Trevor Bauer on the trade market. Time will quickly tell whether they become the headliner once again, listening to offers on an even bigger name. On Monday, the