Giolito in 'bully stage' with near-perfect win
White Sox ace flirts with history in postseason debut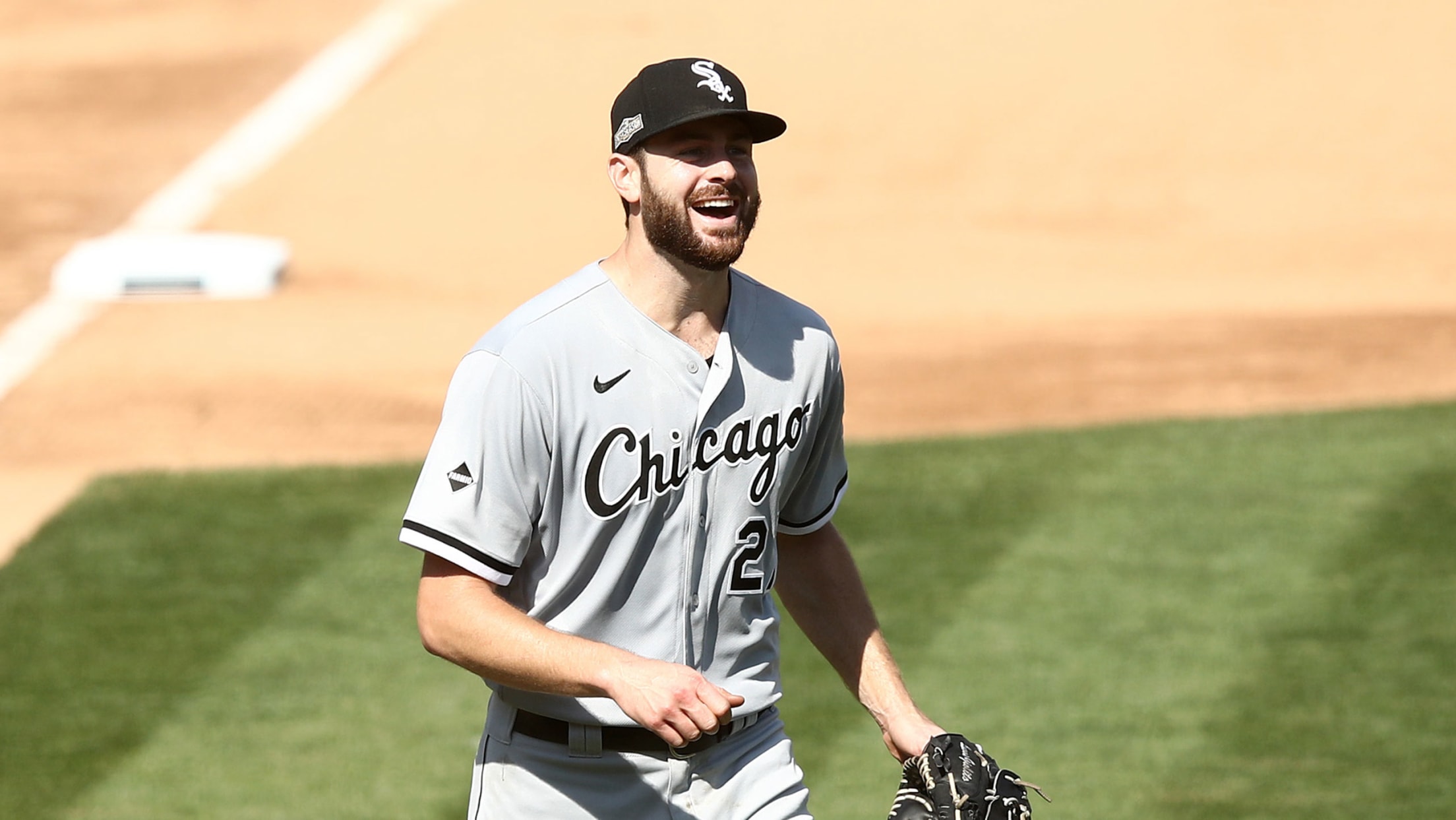 As Lucas Giolito retired the first 18 A's batters faced during a 4-1 victory in Game 1 of the American League Wild Card Series on Tuesday afternoon at Oakland, the White Sox couldn't help but think about their ace's no-hitter against Pittsburgh on Aug. 25. But for Giolito, his first
All rise, playoff edition: Judge HRs off Bieber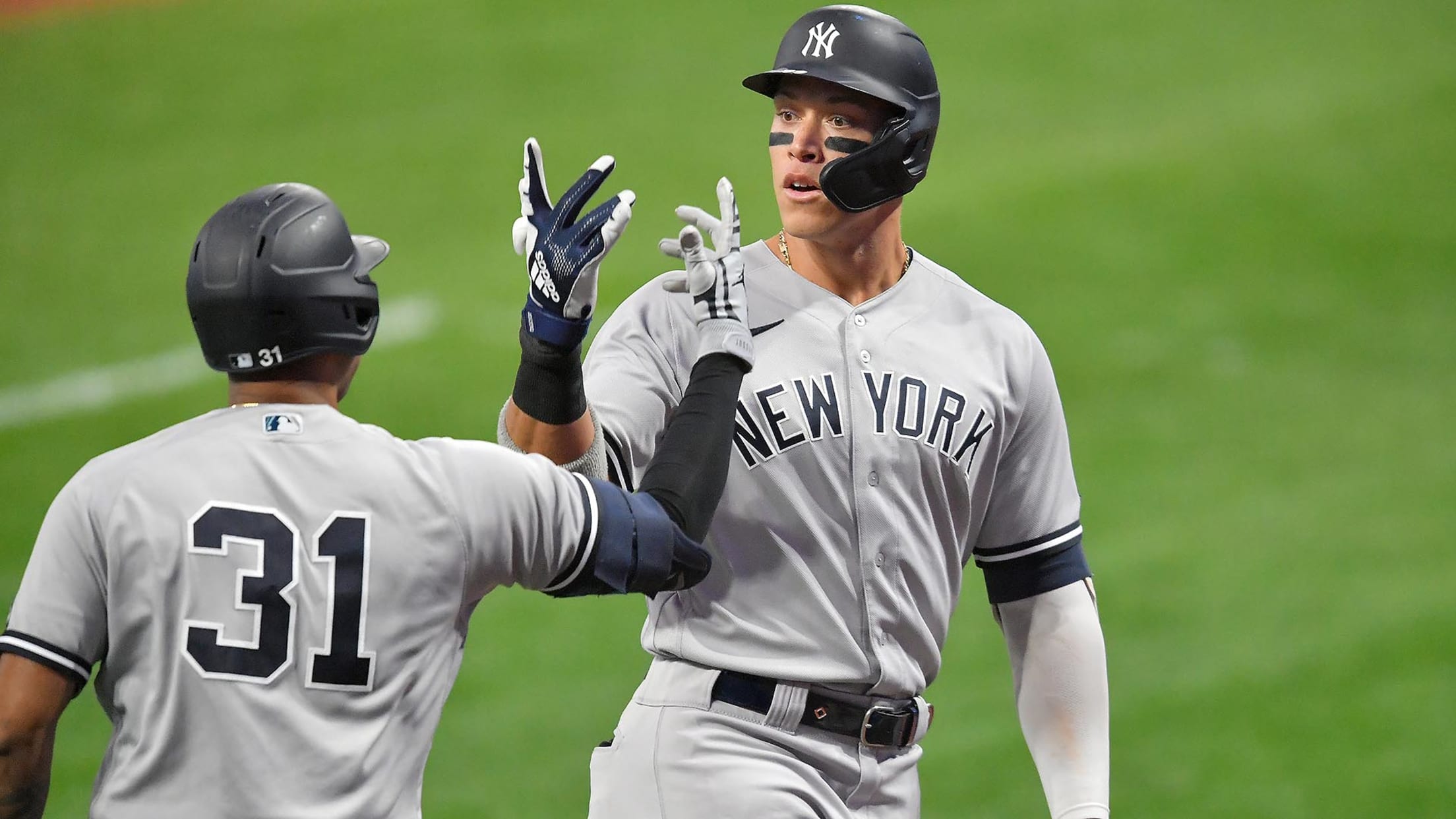 Aaron Judge produced only one extra-base hit in 36 at-bats after returning from the injured list on Sept. 16, prompting some concern about the Yankees slugger's power. That hand-wringing appears to have been for naught.
Snell nearly untouchable as Rays win WC G1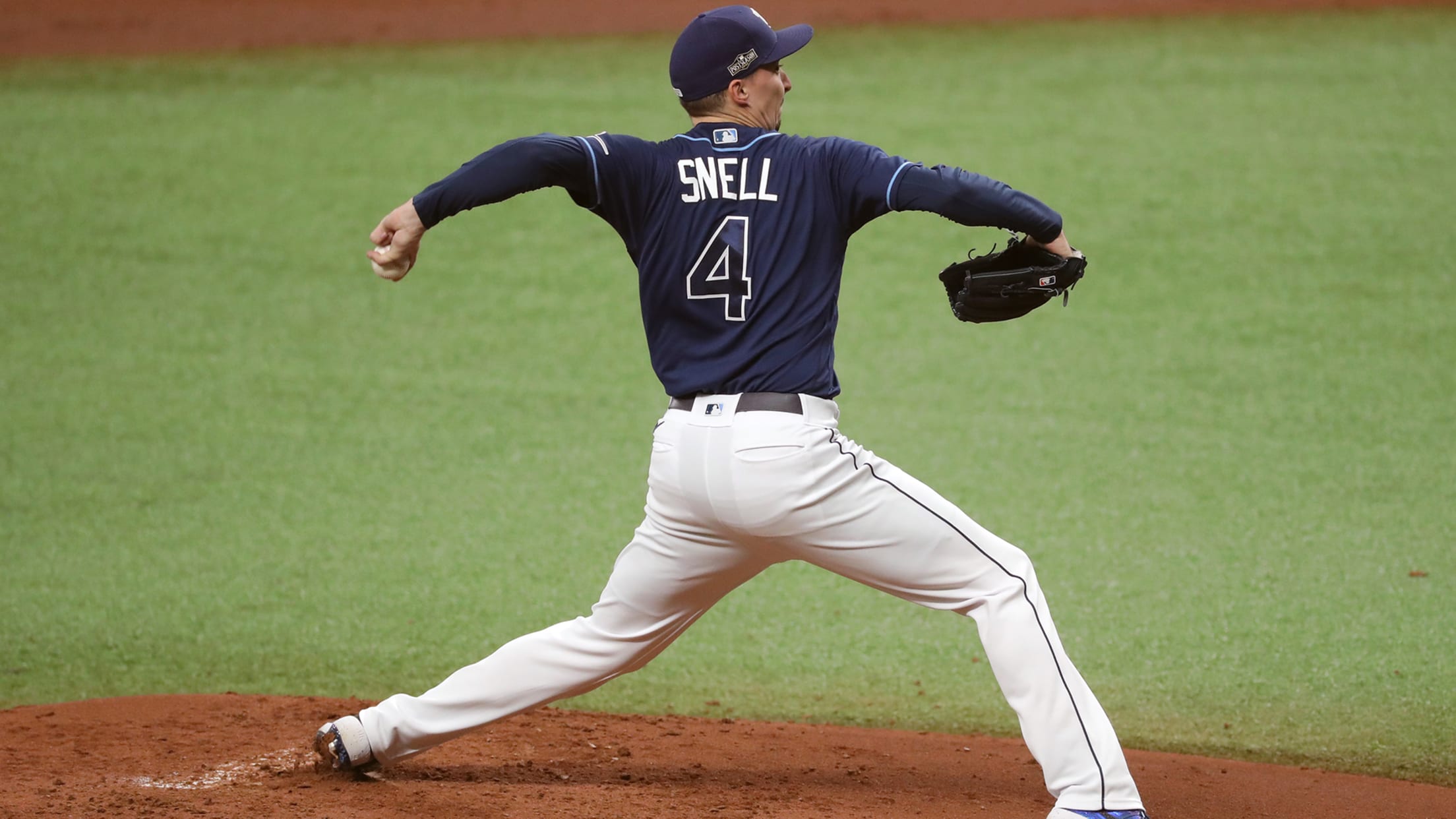 ST. PETERSBURG -- As he was coming up through the organization, Blake Snell always knew that he wanted to be the type of pitcher the Rays called on when it mattered most. Because of injuries, Snell wasn't able to get the Game 1 start against the Astros in last year's
Astros rally, ride Framber's relief to G1 win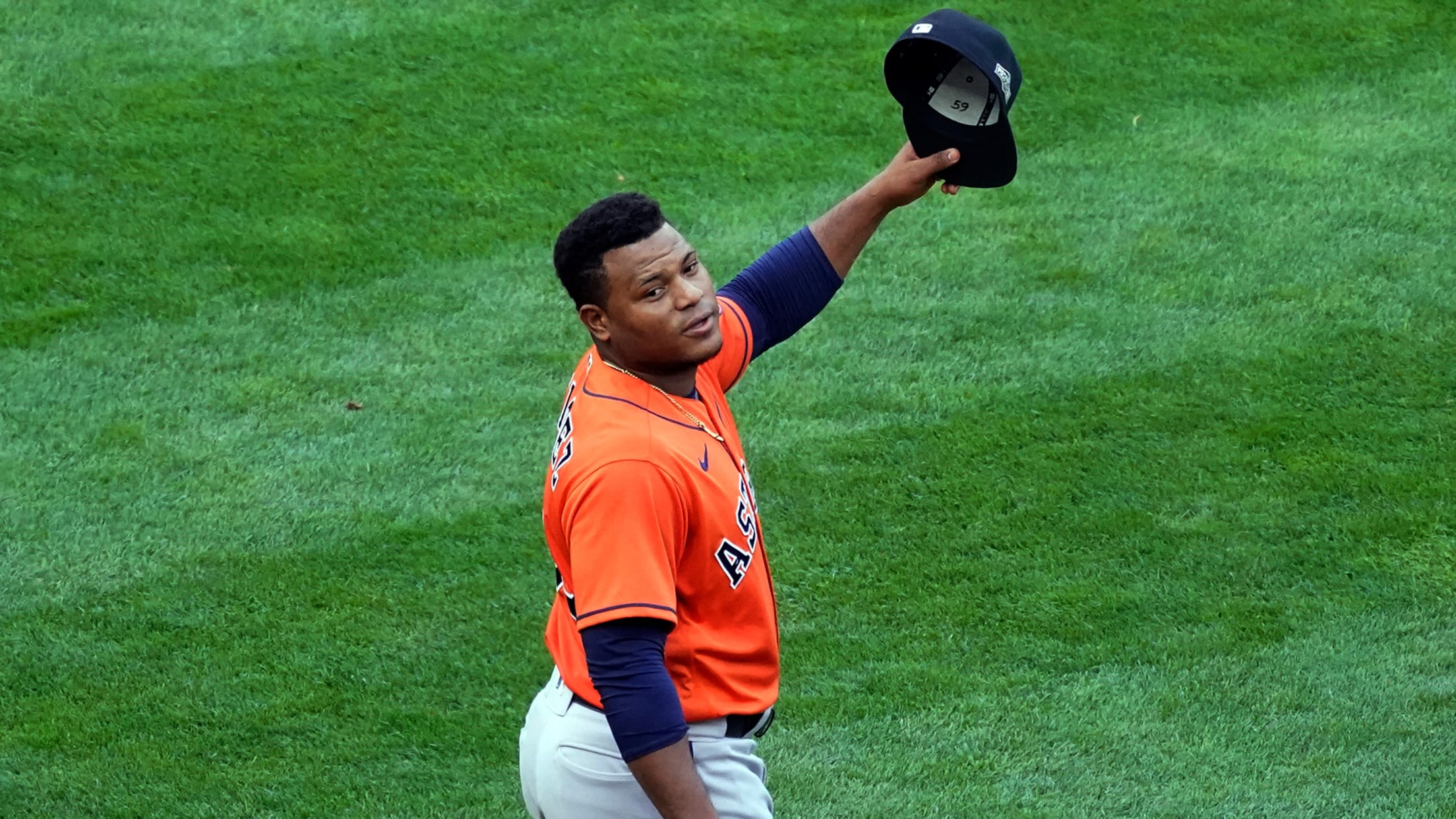 A mostly empty Target Field in late September 2020 is a long way from a packed Dodger Stadium in early November 2017. A lot has happened to the Astros since they won their only World Series with a Game 7 triumph in Los Angeles three years ago, when starter Charlie
This playoff skid worst in US sports history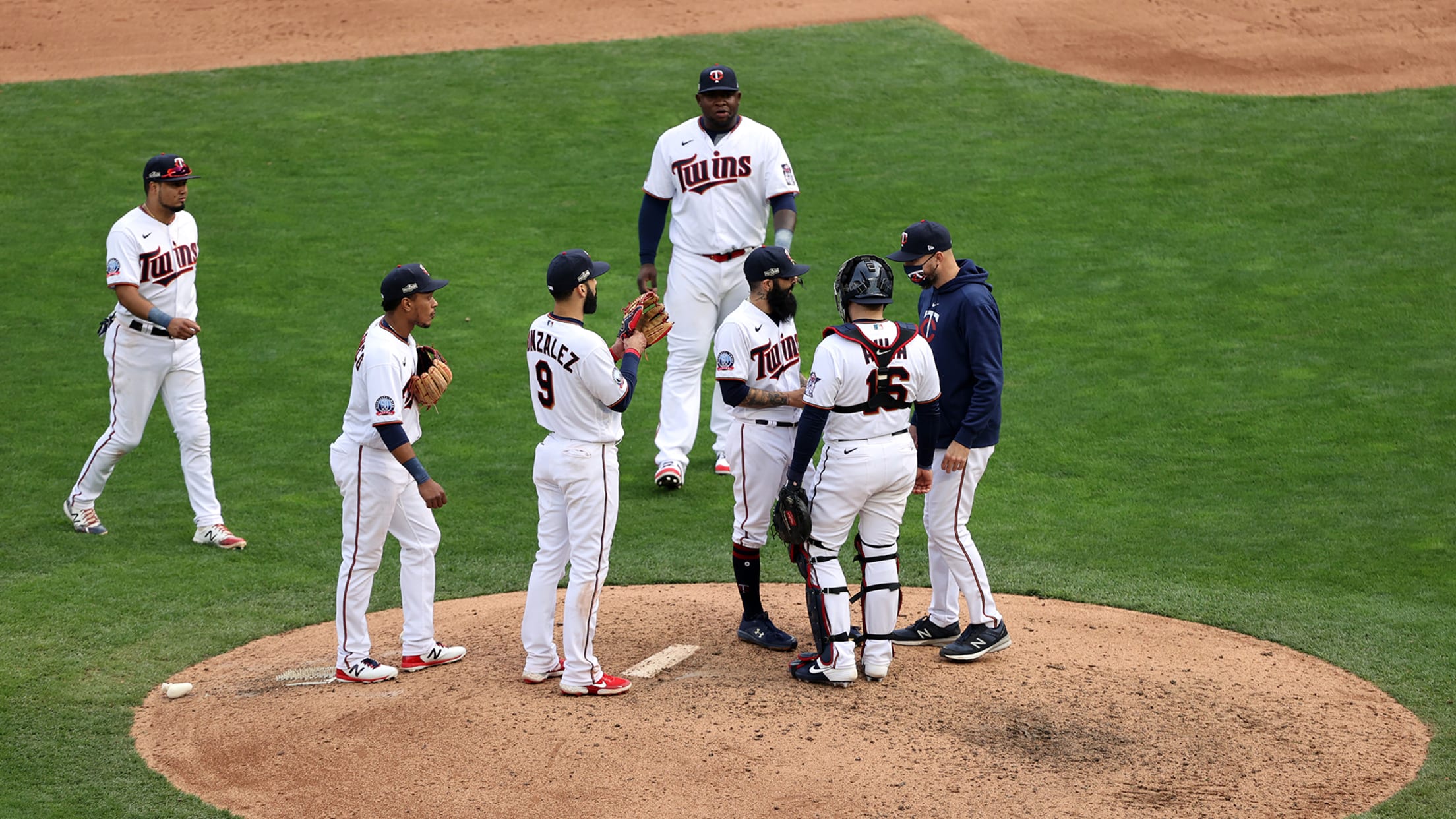 The Twins extended their Major League-record postseason losing streak to 17 games with their 4-1 loss to the Astros on Tuesday afternoon at Target Field in Game 1 of the American League Wild Card Series. • AL Wild Card Series presented by Hankook Tire, Game 2: Wed., 12 p.m. CT
Padres pick Paddack to start Gm. 1 vs. Cards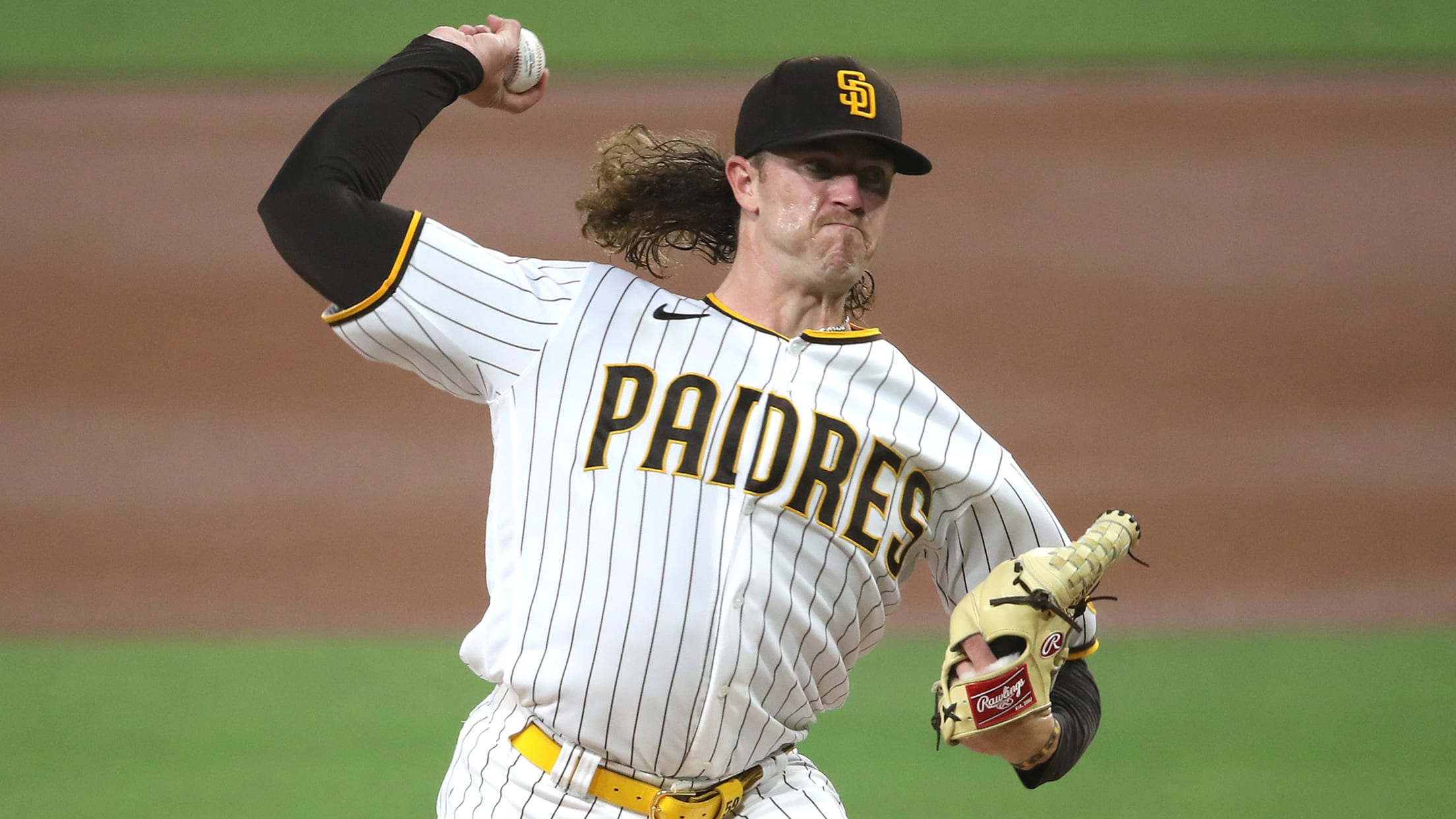 Padres right-hander Chris Paddack will start Game 1 of the National League Wild Card Series against the Cardinals on Wednesday at Petco Park, the club announced on Tuesday. • NL Wild Card Series presented by Hankook Tire, Game 1: Wed., 5 p.m. ET/2 PT on ESPN2 Paddack, 24, was the
Buehler used to 'big spots' like Game 1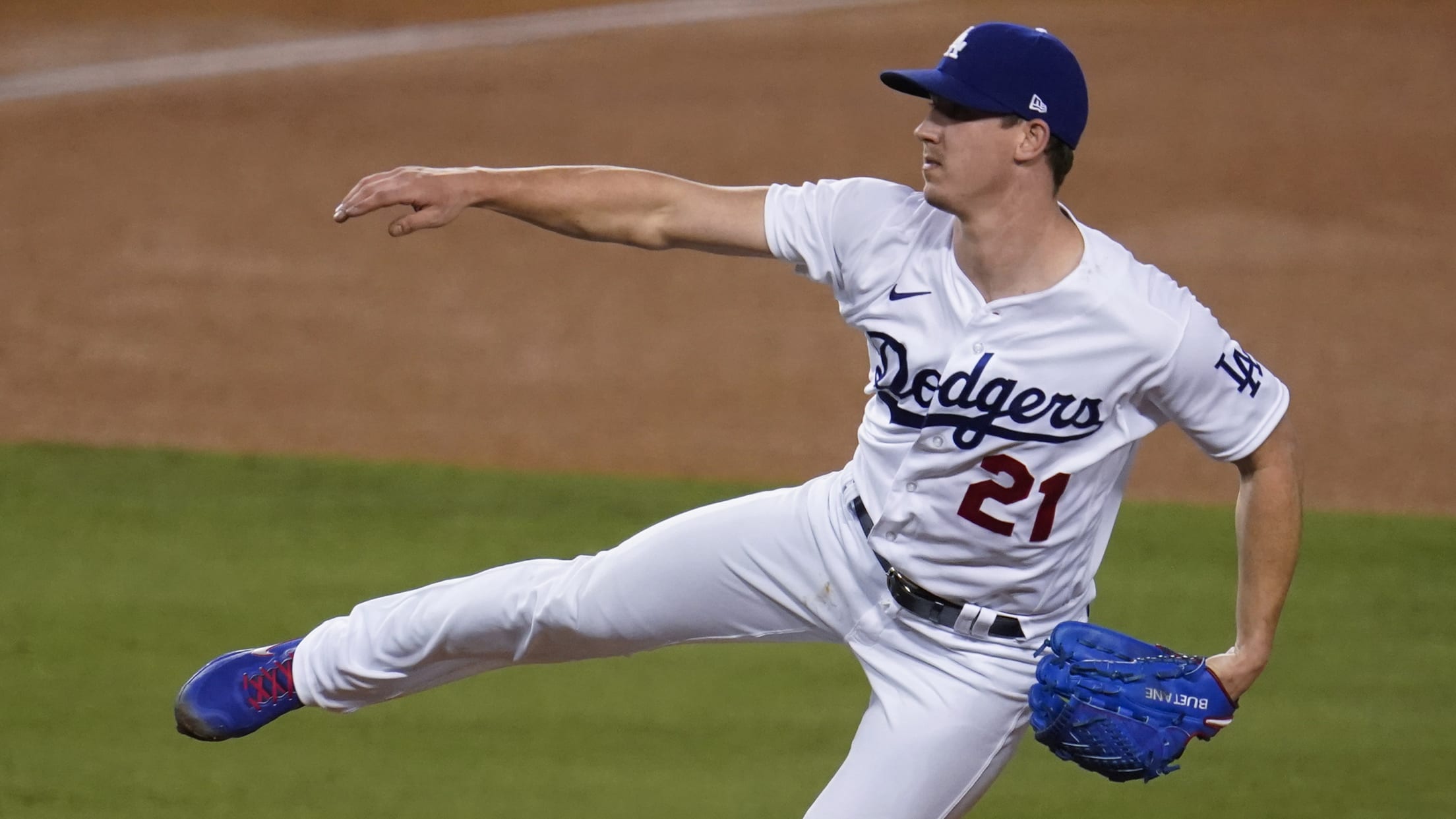 Management thinks enough of Walker Buehler's big-game ability that he'll probably be the Game 1 starter in as many series as the Dodgers play this postseason, beginning with the Wild Card Series opener Wednesday night against the Brewers. Even though Buehler spent most of September nursing a right index finger
Crew tabs Suter in Gm. 1, Woodruff for Gm. 2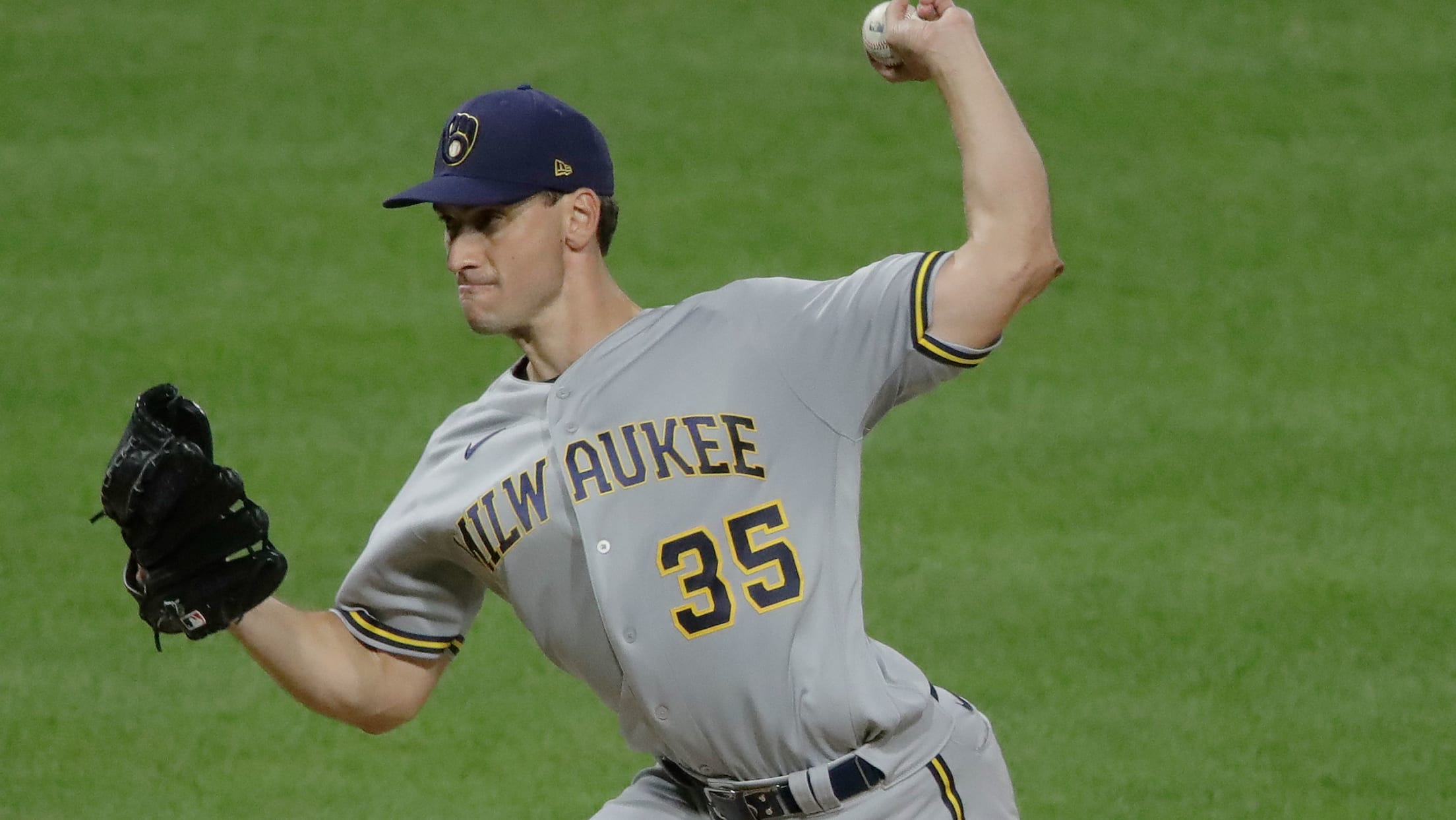 Left-hander Brent Suter will start a bullpen game for the Brewers in Game 1 of the National League Wild Card Series against the Dodgers in Los Angeles on Wednesday, the club announced Tuesday night. Right-hander Brandon Woodruff will start Game 2, and a starter for a potential Game 3 has
Abreu arrives with HR; Sox 15-0 vs. lefties!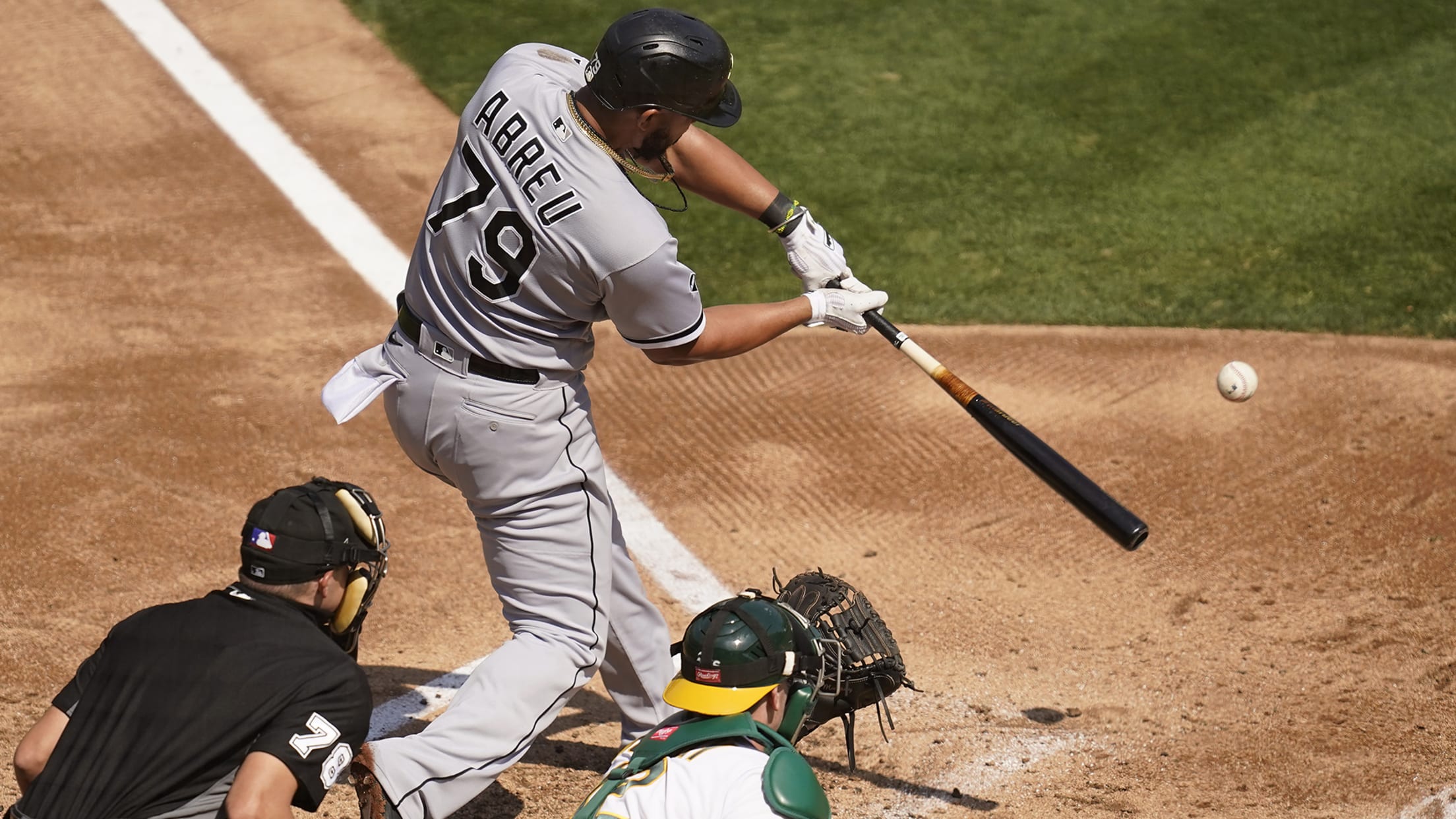 José Abreu didn't wait long to make an impact in his first postseason contest during the White Sox 4-1 victory over the A's on Tuesday afternoon in Game 1 of their American League Wild Card Series at Oakland. That same fact holds true for right fielder Adam Engel and shortstop
Maeda joins Johan in Twins postseason lore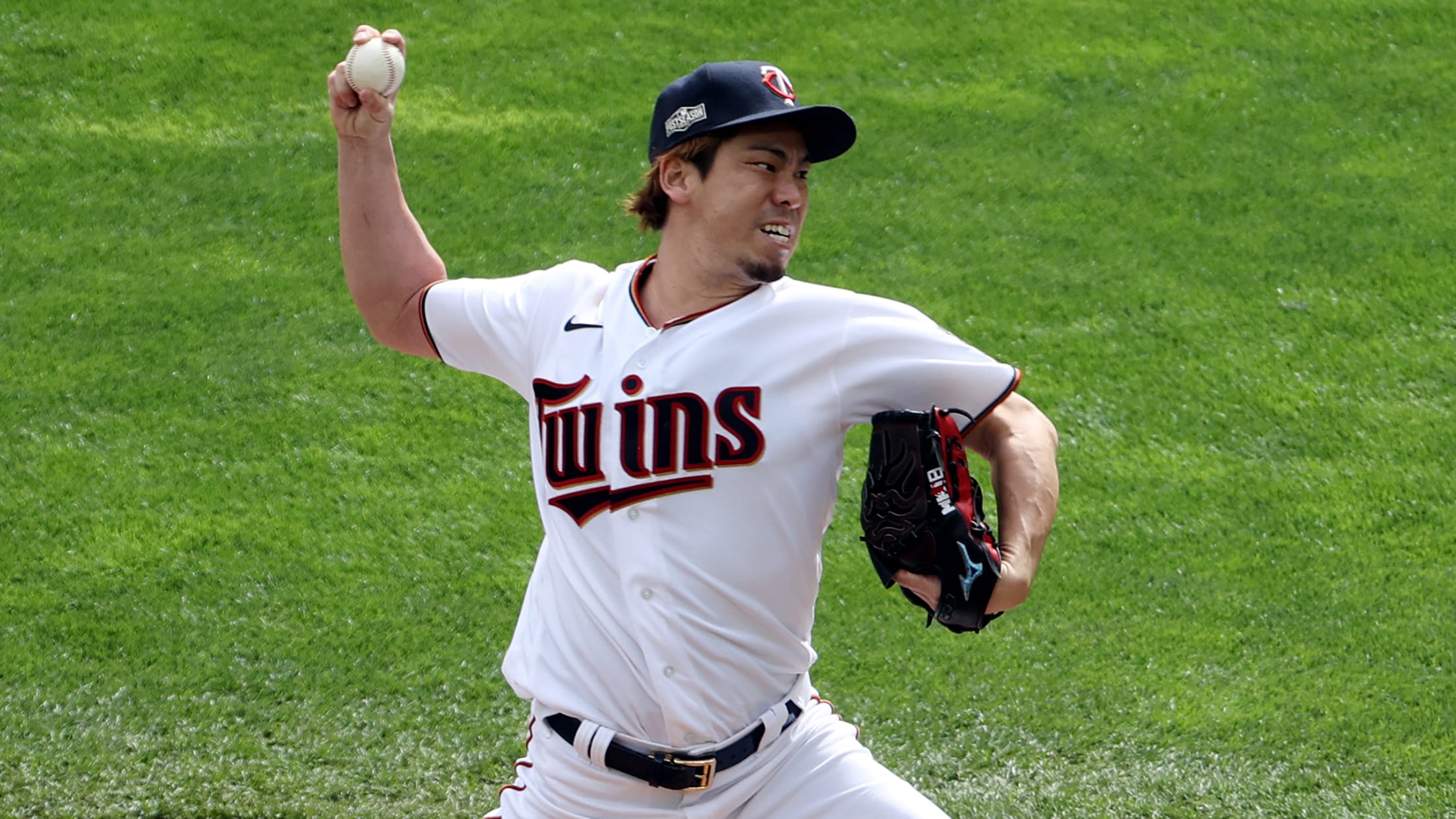 MINNEAPOLIS -- When Kenta Maeda took the mound for his first playoff start in four years, he was pitching with so much redemption on the line -- personal and otherwise. He was pitching for his status after being shunted to the bullpen by the Dodgers for the last three postseasons.
Top 50 players in the postseason, ranked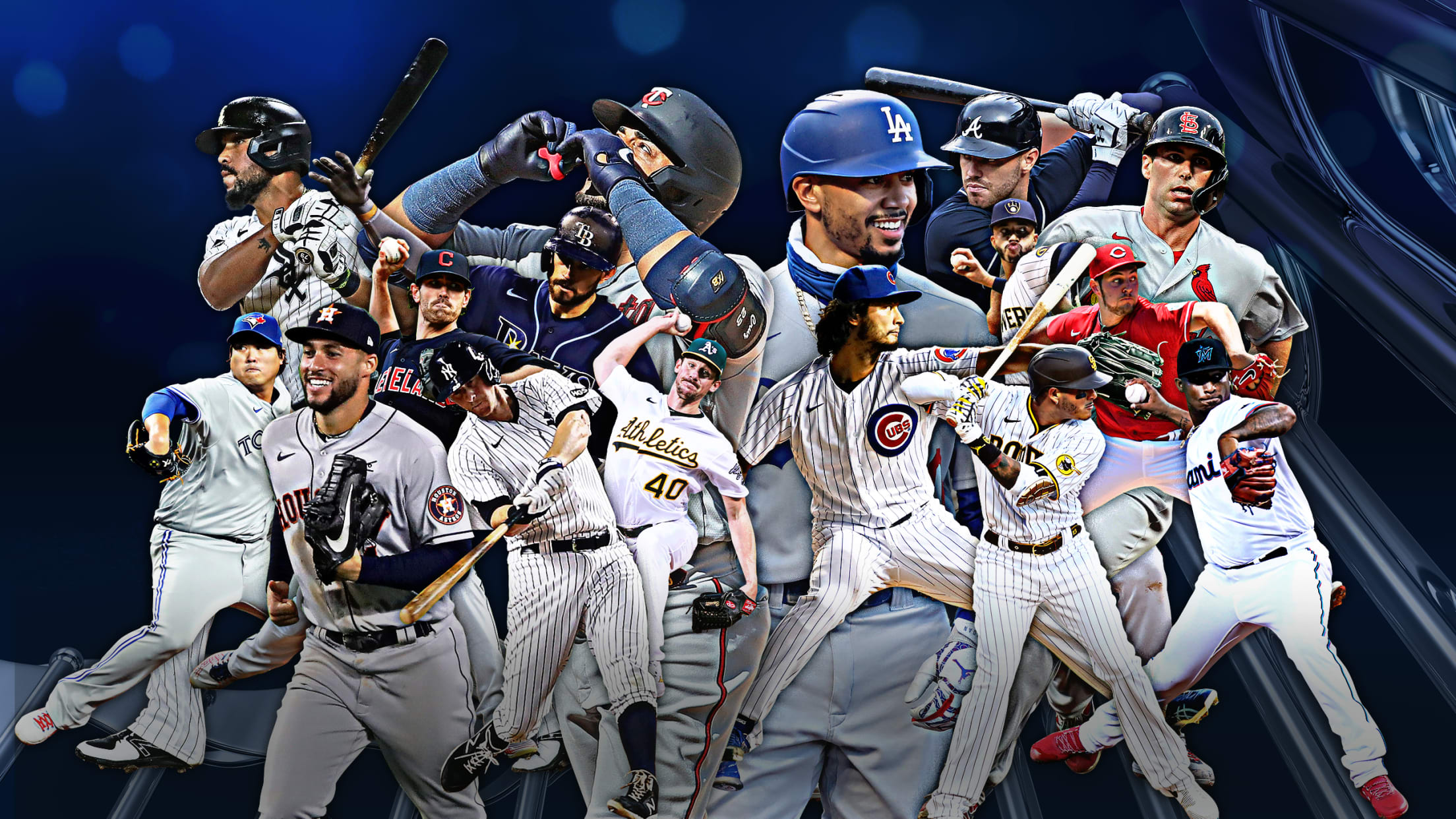 Obviously, the intensity of the next week of baseball -- so many hopes and dreams are going to be gone like that -- will focus on the teams and their results, but let's not forget that, in many ways, this is still an individual sport, batter vs. pitcher, one on
3 rookies set to make MLB debuts in playoffs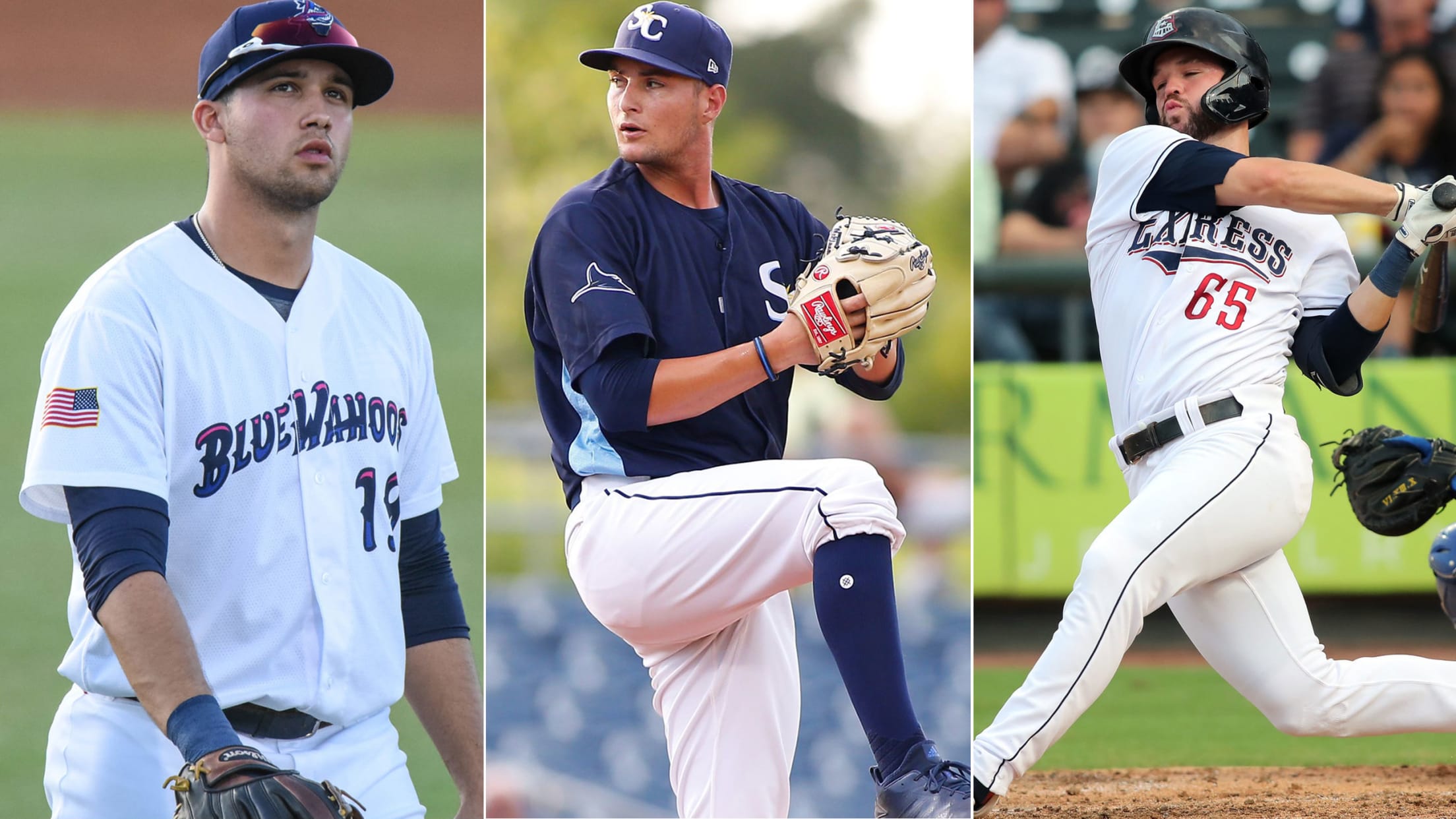 The 2020 postseason is unlike any other. Here's one more way it could make history. Three prospects who have never played in the Majors before -- Twins outfielder Alex Kirilloff, Astros outfielder Chas McCormick and Rays left-hander Shane McClanahan -- have all been added to their team's playoff roster for
Kimbrel didn't buckle; now hitters' knees do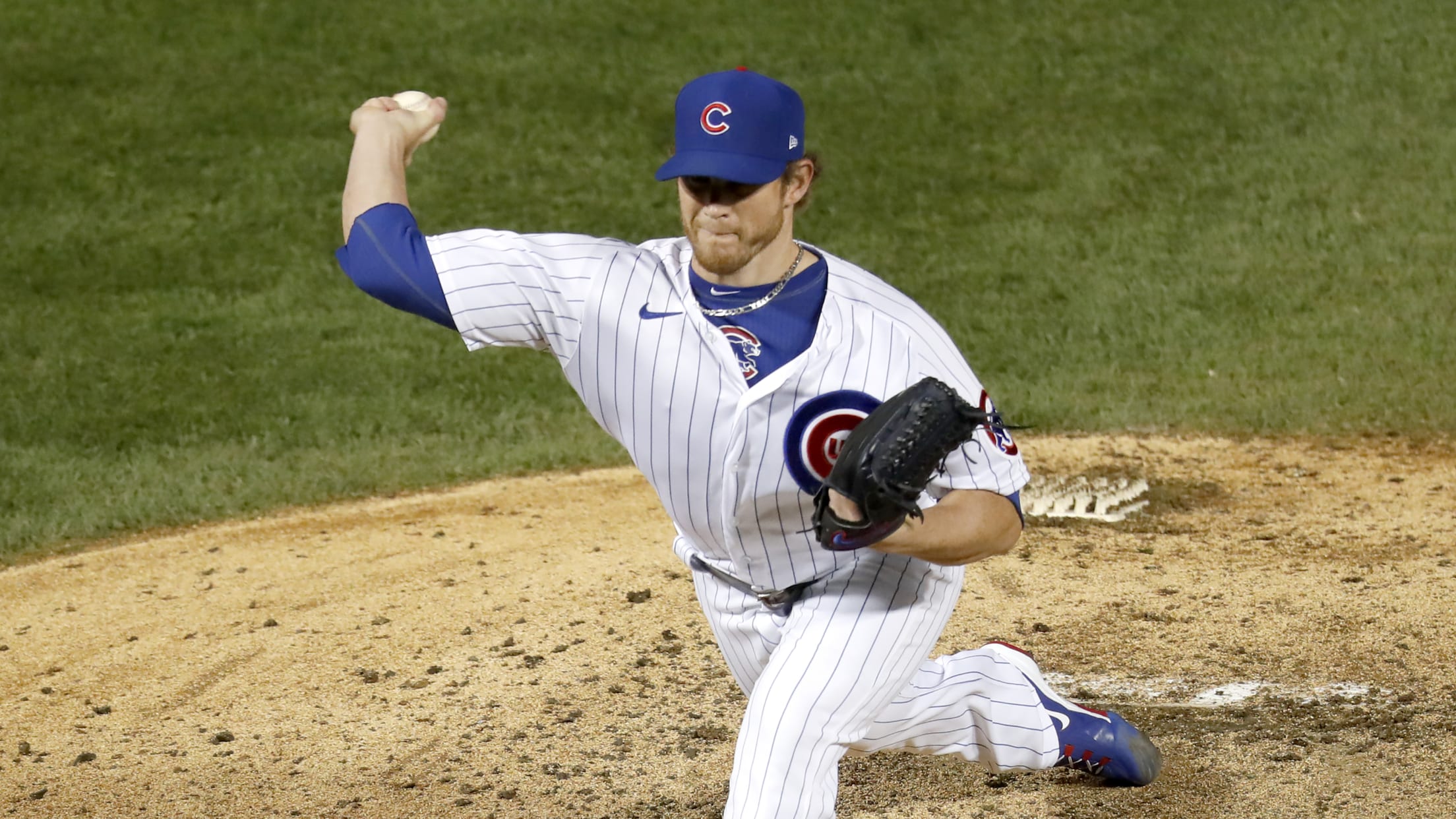 CHICAGO -- Maybe it looked like a fastball heading to the bottom of the strike zone. Whatever José Abreu thought initially, the White Sox slugger quickly regretted his decision, trying to stop his swing as Craig Kimbrel's curveball dove to the dirt.
Votto 'can't wait to compete' in WCS
Castellanos' advice ahead of postseason; Reds work out indoors
When Joey Votto signed a 10-year, $225 million contract extension with the Reds just before the 2012 season opened, the first baseman expected both the highs and lows for the team to come with it. The playoff runs came in both '12 and '13, but that high didn't last long
An October like you've never seen it before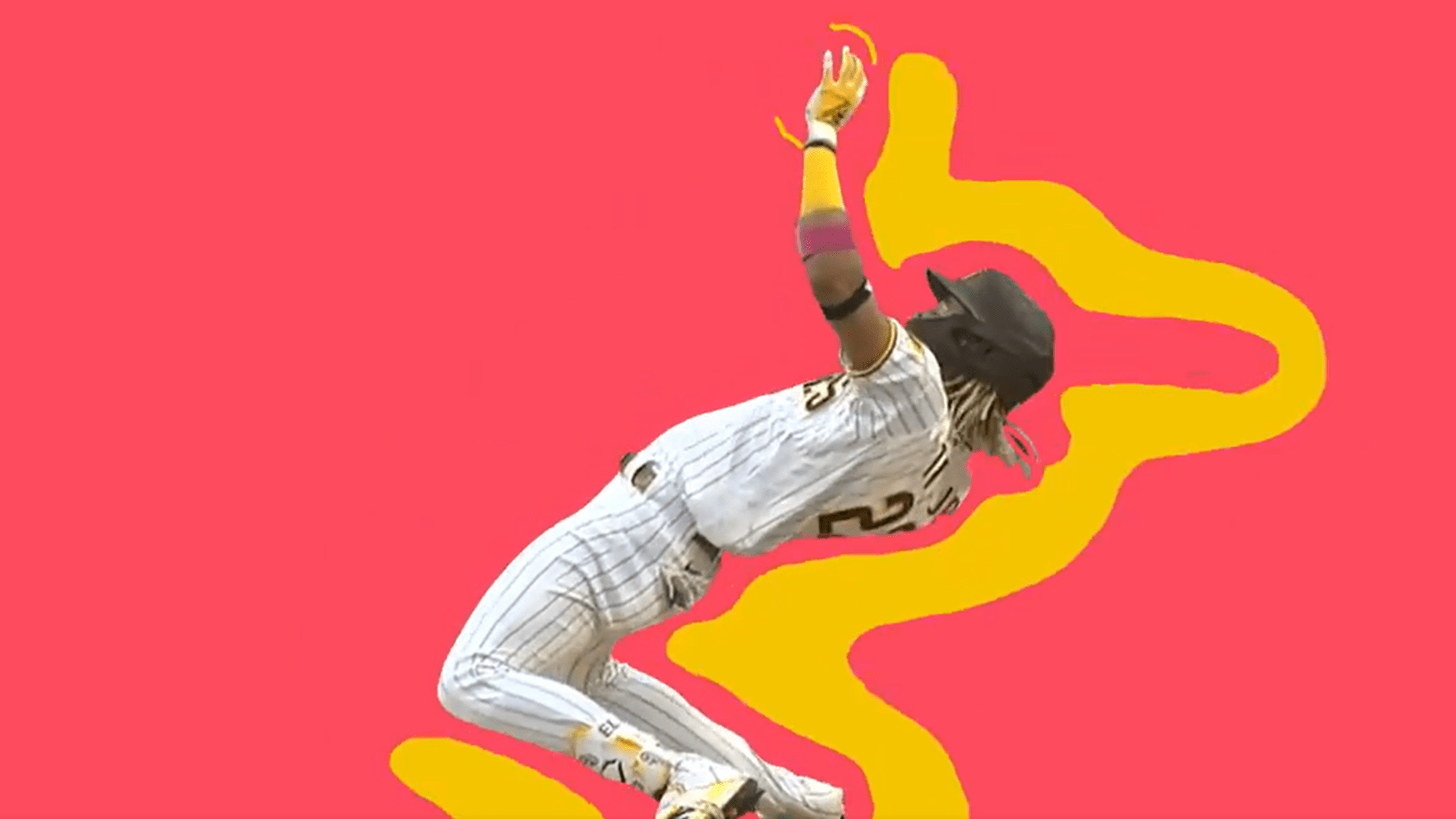 There's nothing like playoff baseball. And we've never done playoff baseball like this before. Sixteen teams. One World Series champion. The 2020 playoffs are anybody's game, and the brightest stars in MLB are about to take baseball's biggest stage. • Bracket Challenge: Compete for $100,000!
Blue Jays bats held down in Game 1 loss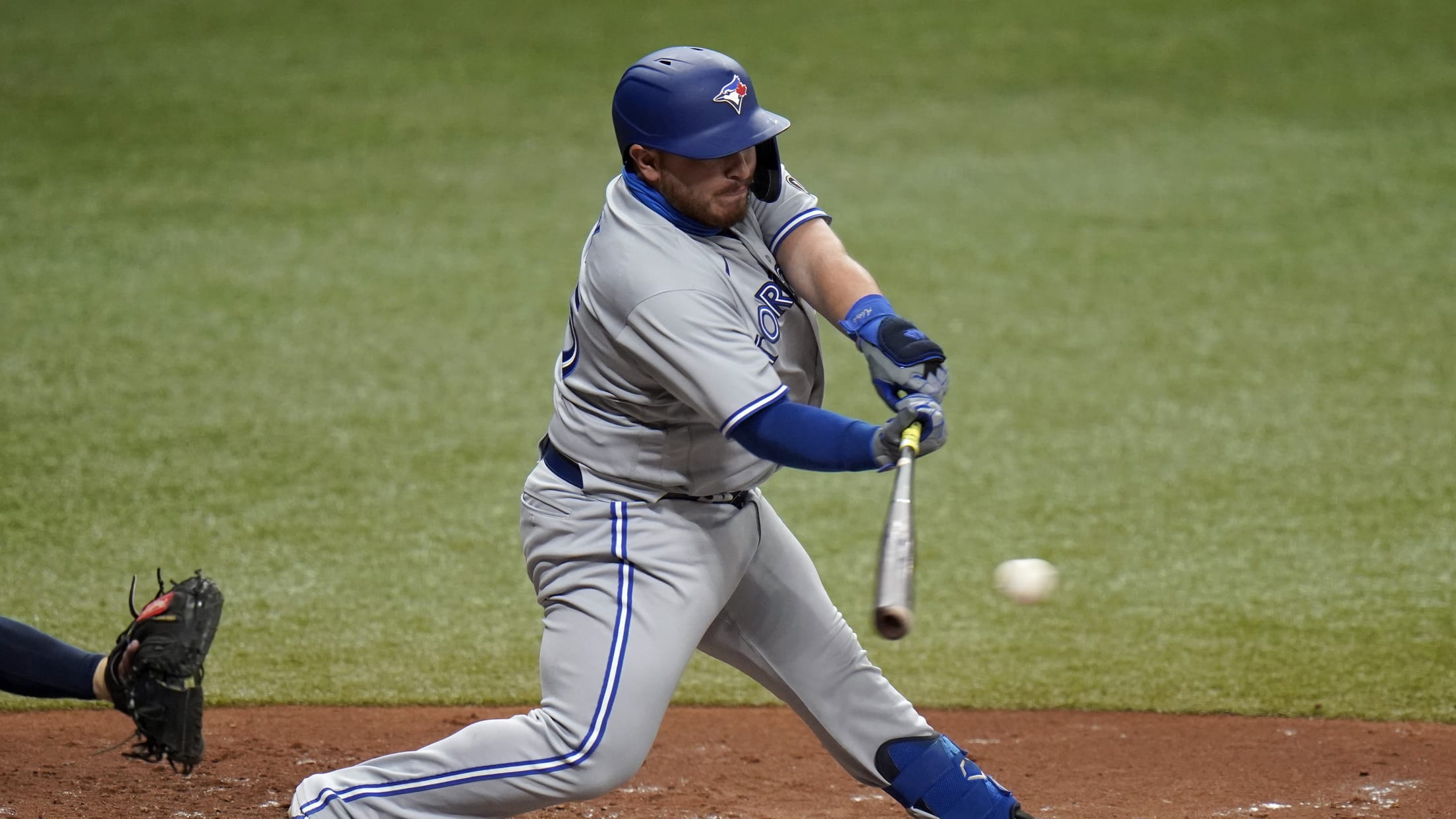 The Blue Jays got exactly what they wanted from Matt Shoemaker and Robbie Ray's piggyback start in Game 1 of the American League Wild Card Series against the Rays on Tuesday, but it didn't matter with Toronto's bats silent behind them.
A's offense on the 'wrong side' in WC Game 1
Oakland held to 3 hits despite hard contact, while Luzardo struggles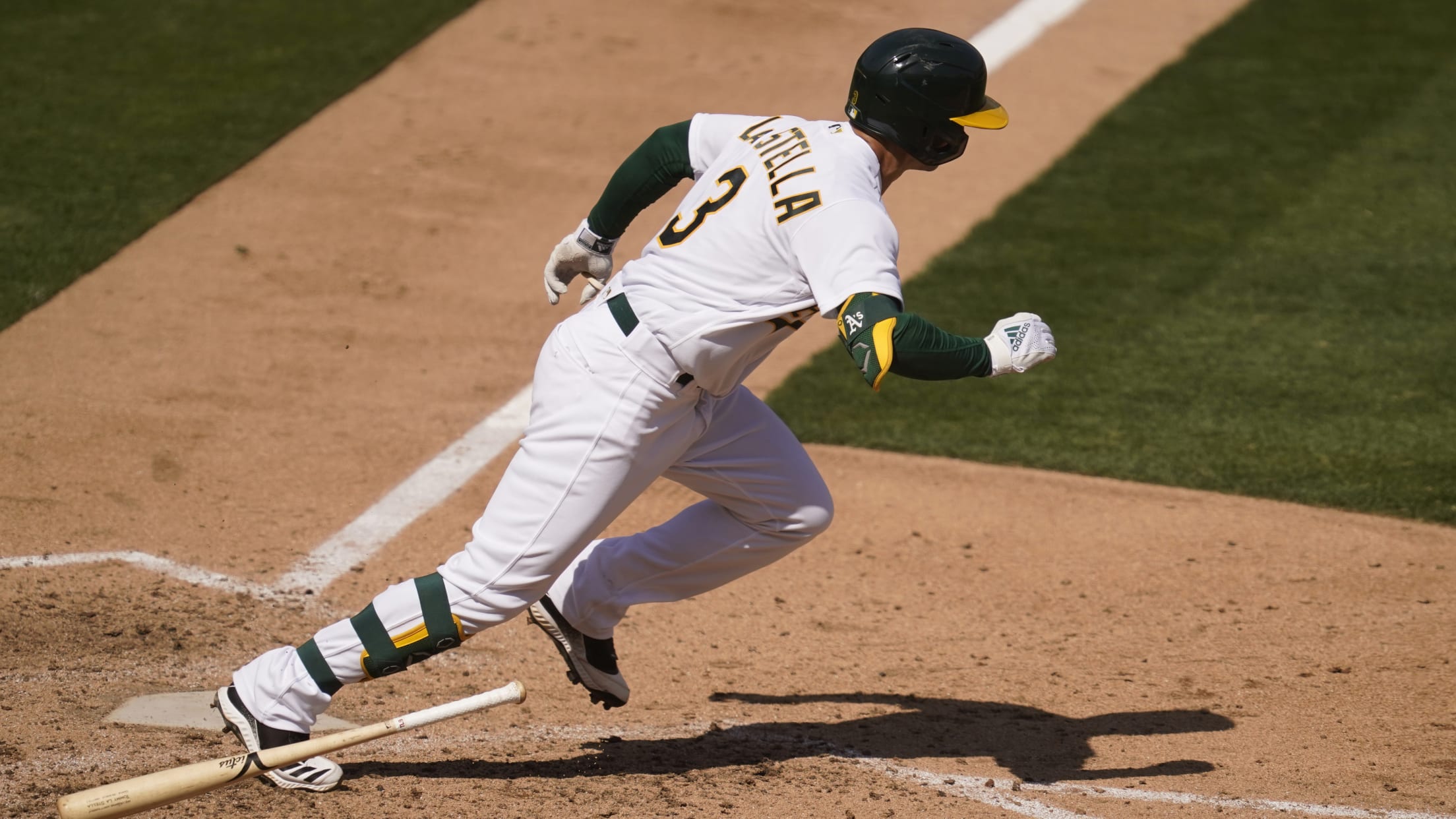 OAKLAND -- The A's believed they could have had deep playoff runs in their past two seasons were it not for the dreaded one-game Wild Card format. They'll get a chance to put that theory to the test now. Making their third straight postseason appearance, the A's fell, 4-1, to
'Tough pill to swallow' as miscues cost Twins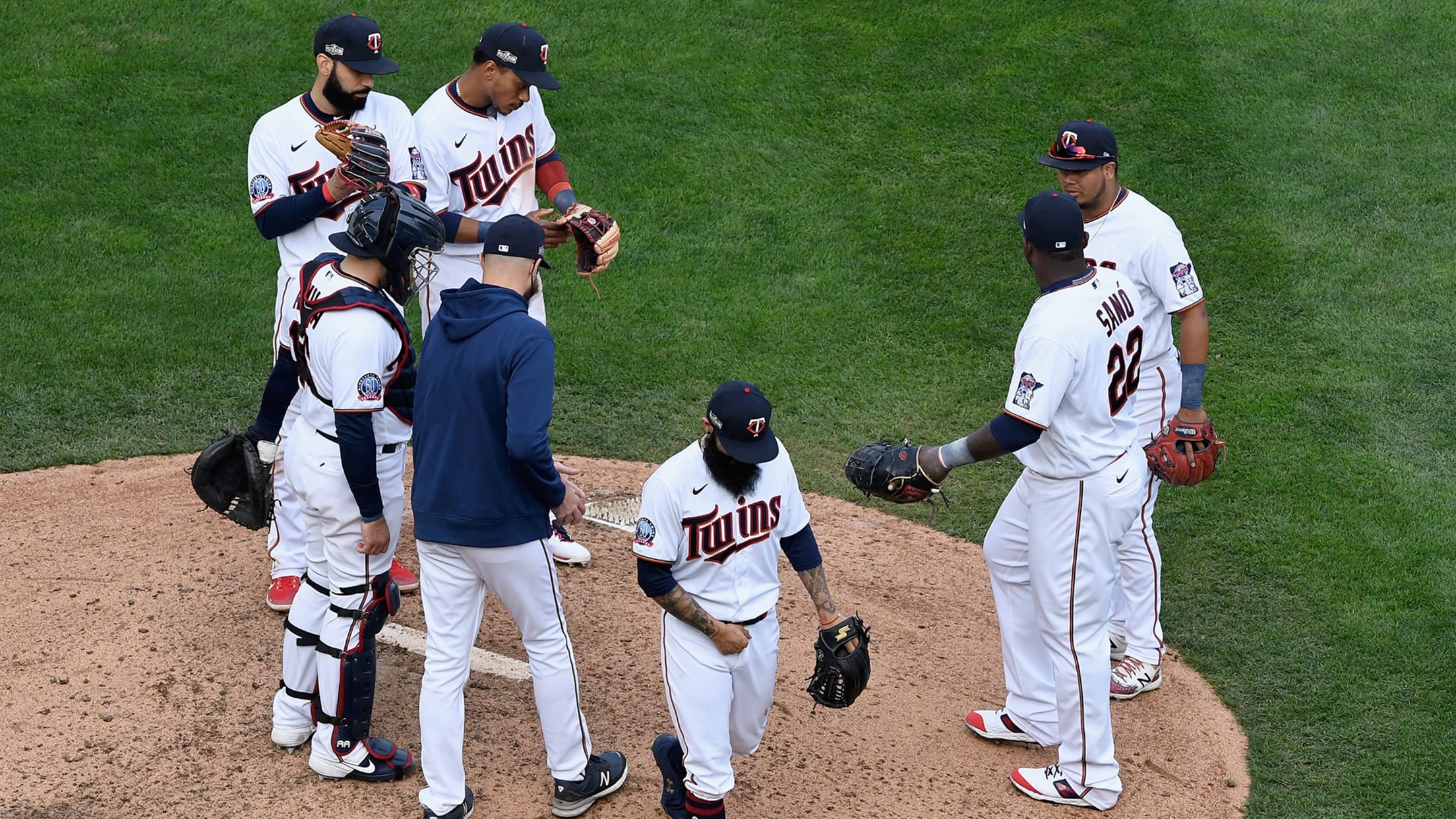 MINNEAPOLIS -- If the Twins would have made two defensive plays or connected on one big swing, this would all be a completely different story -- one of breaking an inglorious losing streak, one of the triumphant pitching performance that this franchise had long awaited in the playoffs. • AL
3 reasons why the Braves can win Game 1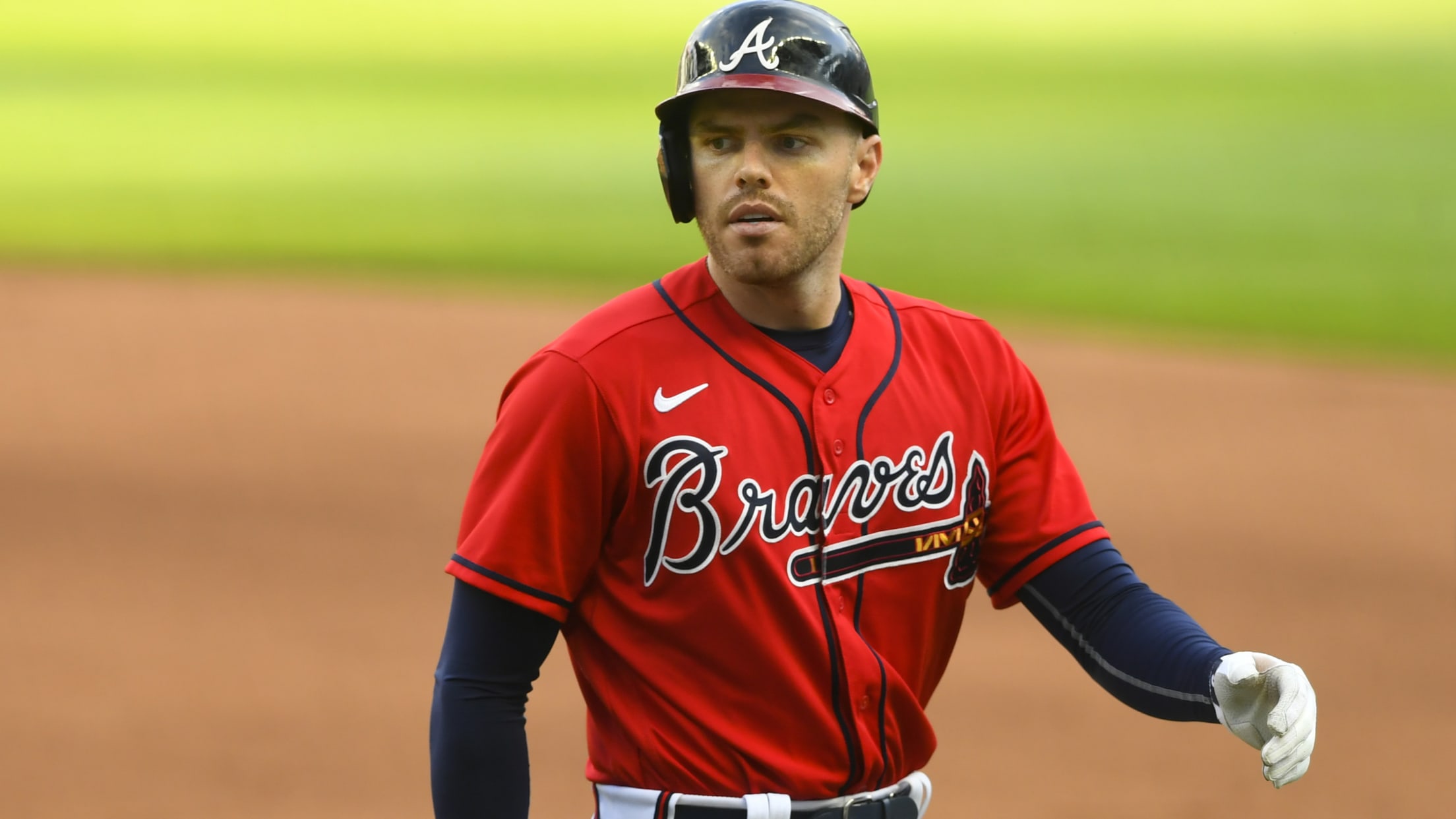 ATLANTA -- Freddie Freeman didn't have a problem with Reds ace and Game 1 starter Trevor Bauer saying, "We can talk about it after we win the series," when asked whether it was harder to pitch to Freeman or Marcell Ozuna. "If anybody didn't think they were going to win
Alcantara leads young trio in playoff rotation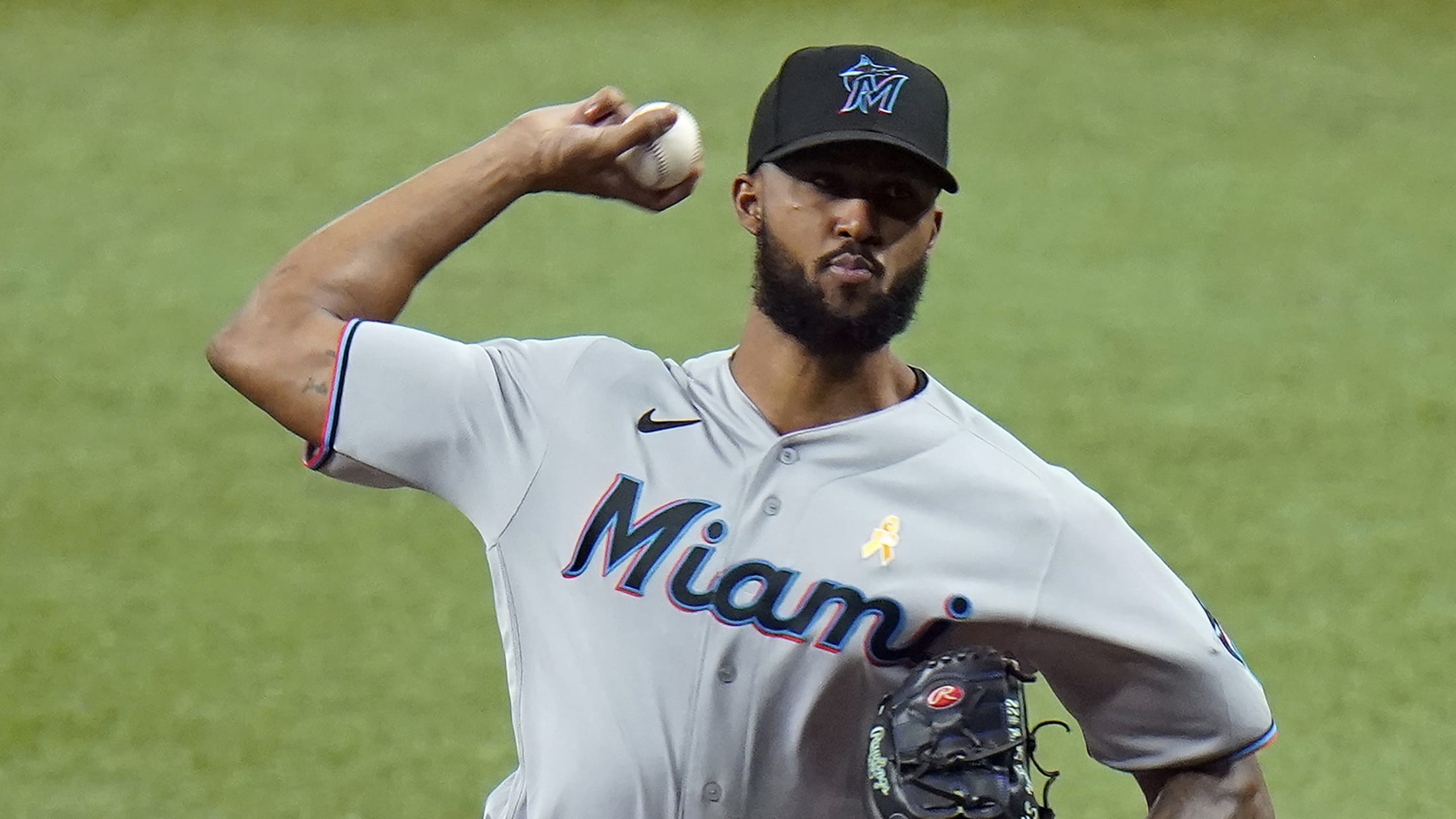 The math might not add up in the world of academia, but Sandy Alcantara knows perfectly well that in baseball terms, the 6-4-3 combination equals two outs. As in a shortstop to second baseman to first baseman double play. As a reminder, Alcantara has "6 + 4 + 3 =
Boone gives Gardy nod in LF over Frazier
Manager leaning toward Happ for a potential Game 3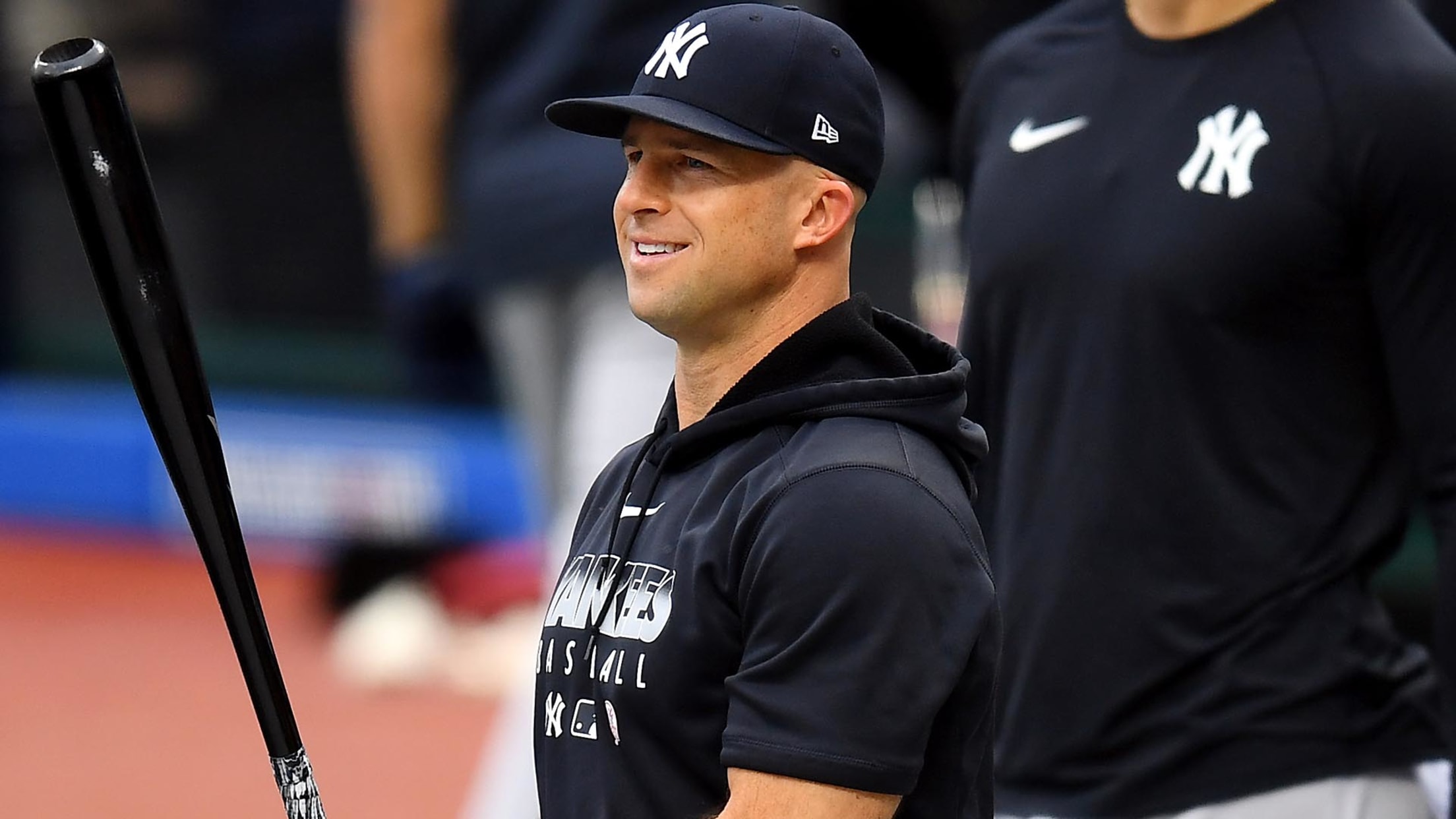 Brett Gardner is uncertain what his future holds, but the longest-tenured Yankee finished his regular season strong, earning a place in the outfield for Tuesday's Game 1 of the American League Wild Card Series against the Indians at Progressive Field. Yankees manager Aaron Boone selected Gardner to play left field
Injured Donaldson not on Wild Card roster
Buxton starting in CF, batting 2nd; prospect Kirilloff included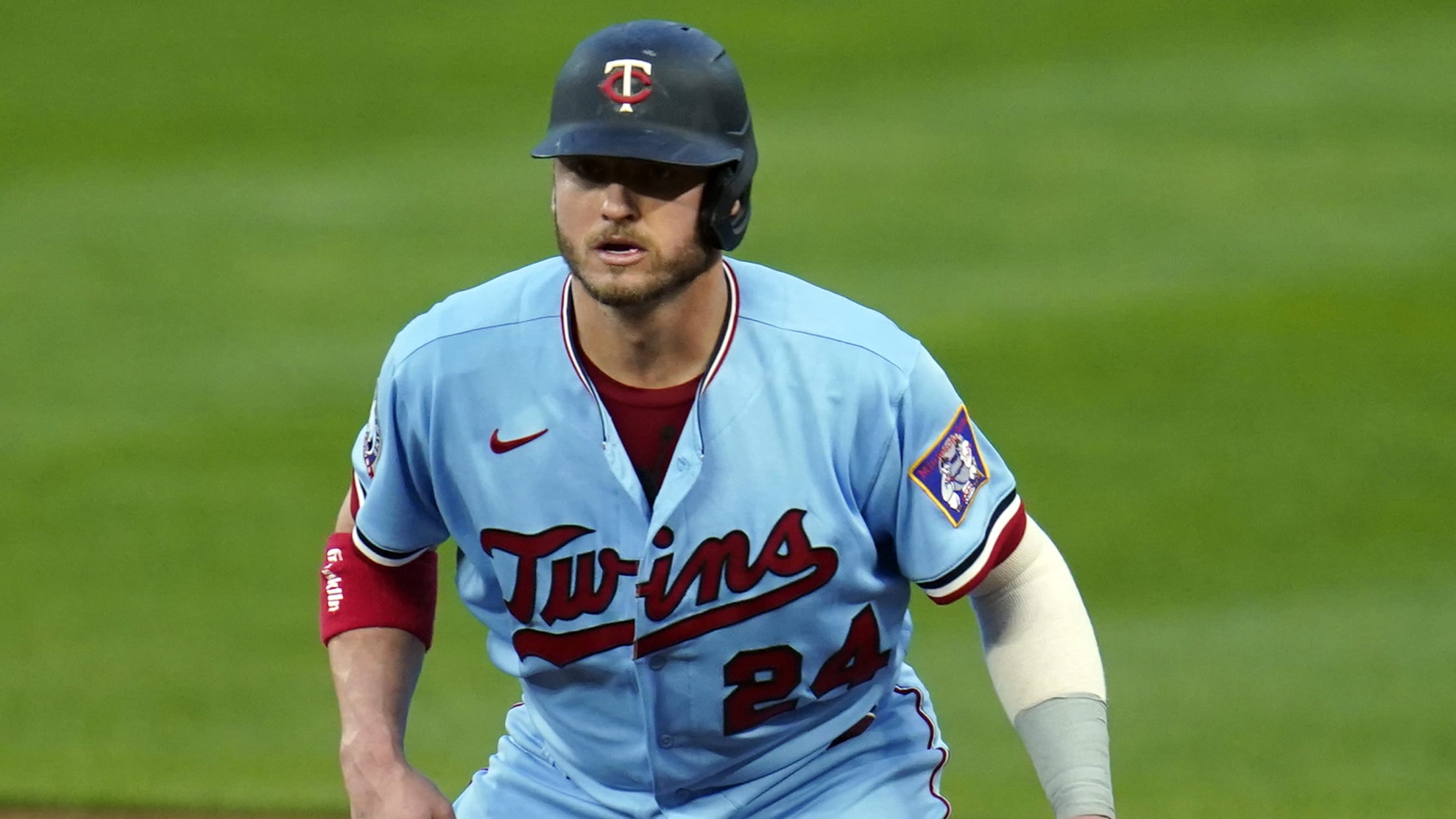 MINNEAPOLIS -- Though third baseman Josh Donaldson was the crown jewel of the Twins' busy offseason, the 2015 American League MVP Award winner will not be on the field for the first round of the '20 playoffs, as he couldn't fully push his right calf in his on-field workouts on
Larkin's Project Unity 'a conduit to change'
Initiative's logo to appear on bat knobs during postseason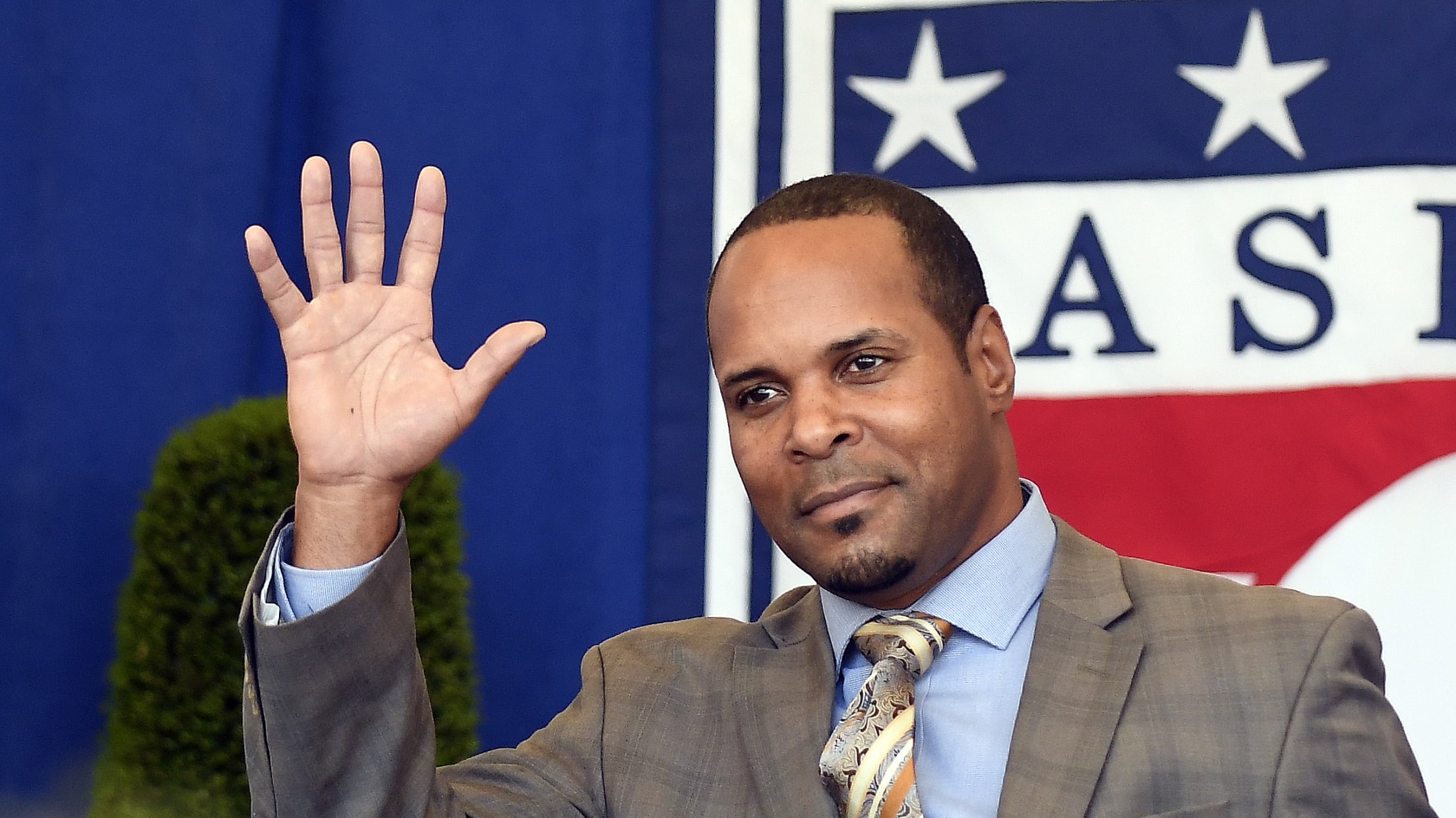 CINCINNATI -- As racial injustice and social unrest divided the country in 2020, Hall of Fame shortstop Barry Larkin was uncomfortable watching and doing nothing. Larkin's desire to help bring change will start to be seen during Major League Baseball's postseason. Larkin started a group called Project Unity that he
Yanks go with Ford, 13 pitchers for Wild Card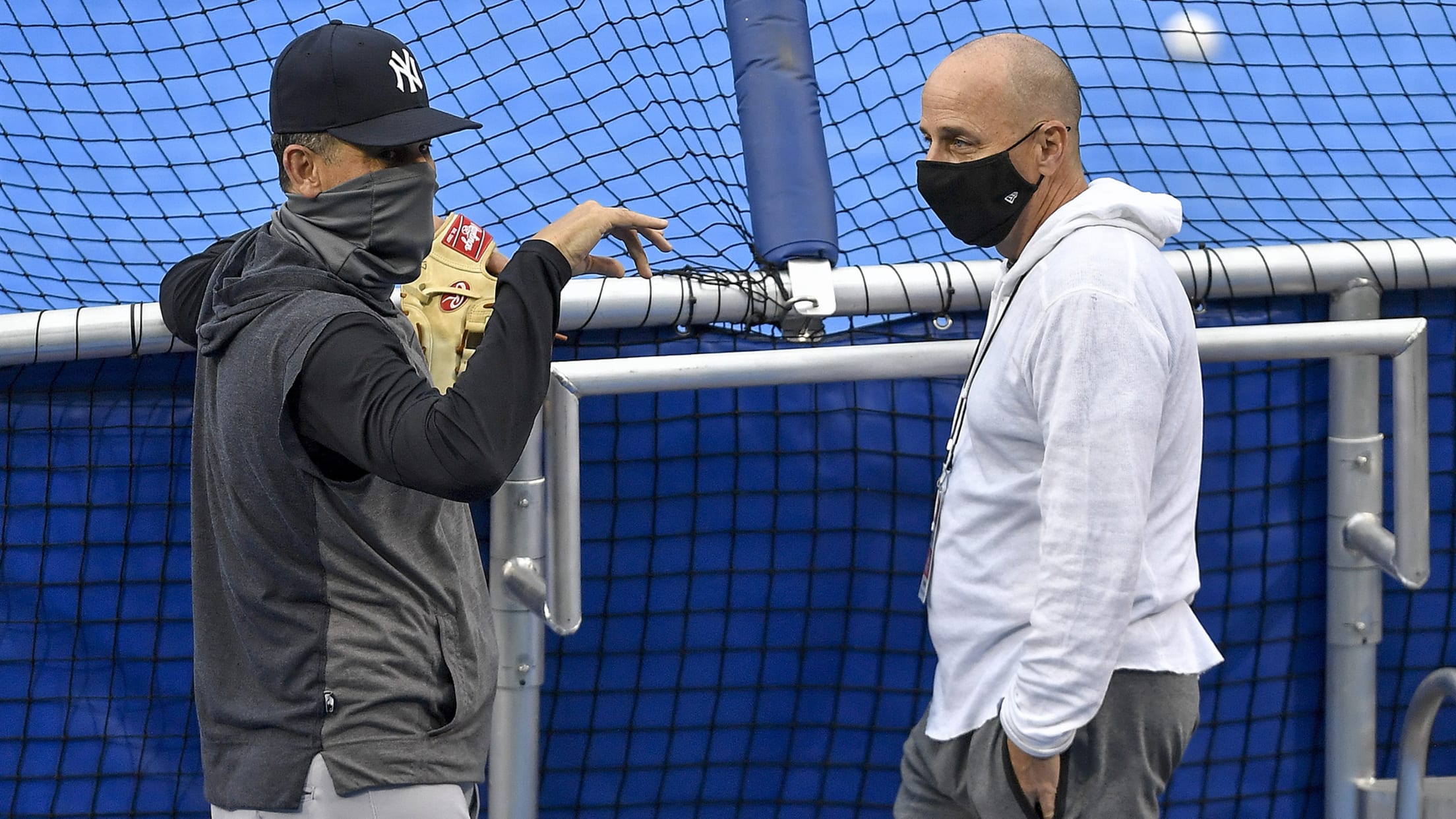 The Yankees' decision-makers huddled at their hotel in a meeting that manager Aaron Boone described as "pretty long and spirited," volleying opinions about how the team's roster should look for the American League Wild Card Series against the Indians. Now we know how they voted.
Zimmer on, Plutko off Wild Card roster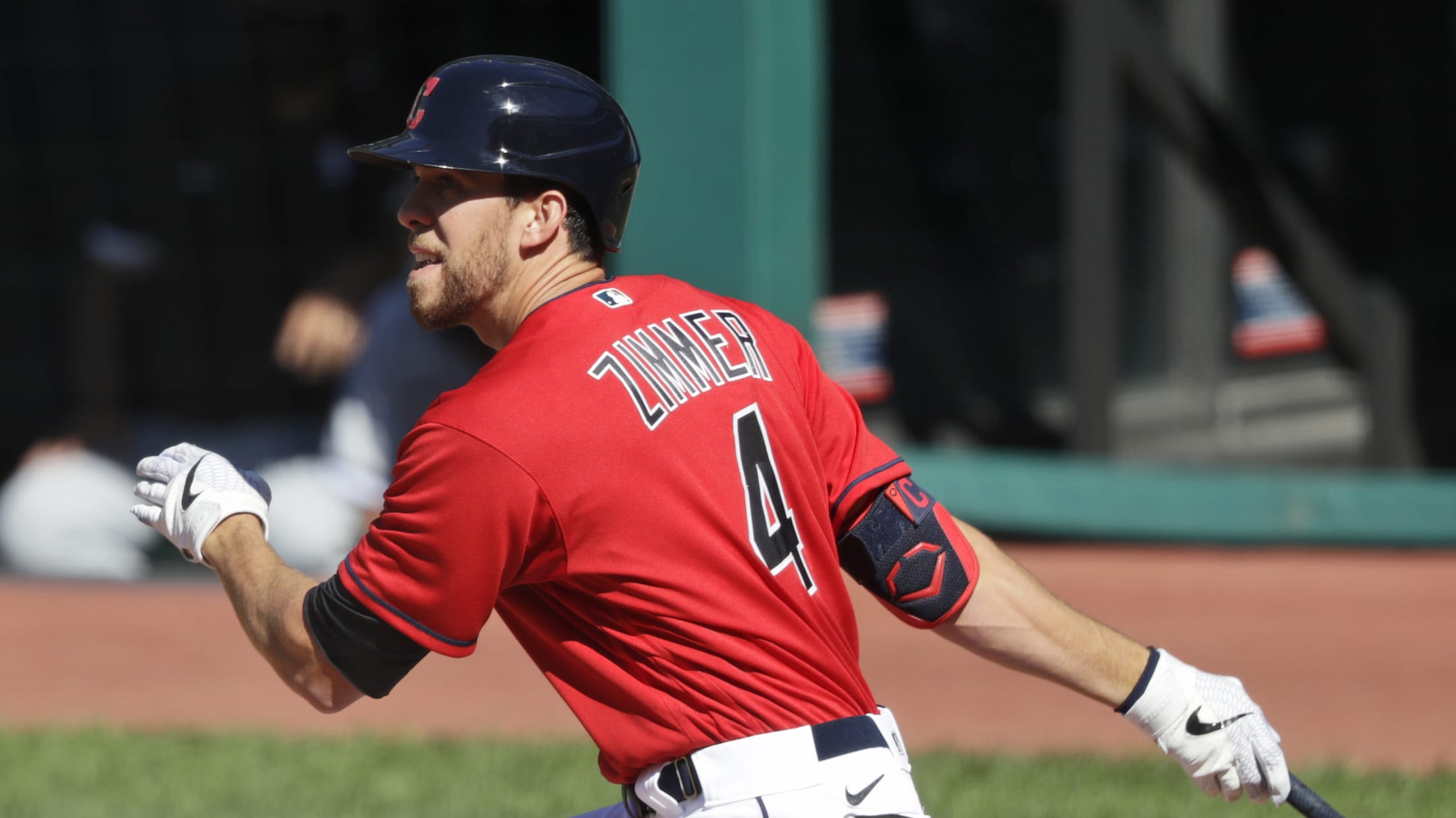 CLEVELAND -- The Indians' American League Wild Card Series roster is set. On Tuesday morning, the Tribe announced that it will boast almost the same 28-man roster with which it ended the season, with outfielder Bradley Zimmer taking the spot of long reliever Adam Plutko the only change. With starters