De La Cruz annihilates his 1st MLB home run 458 feet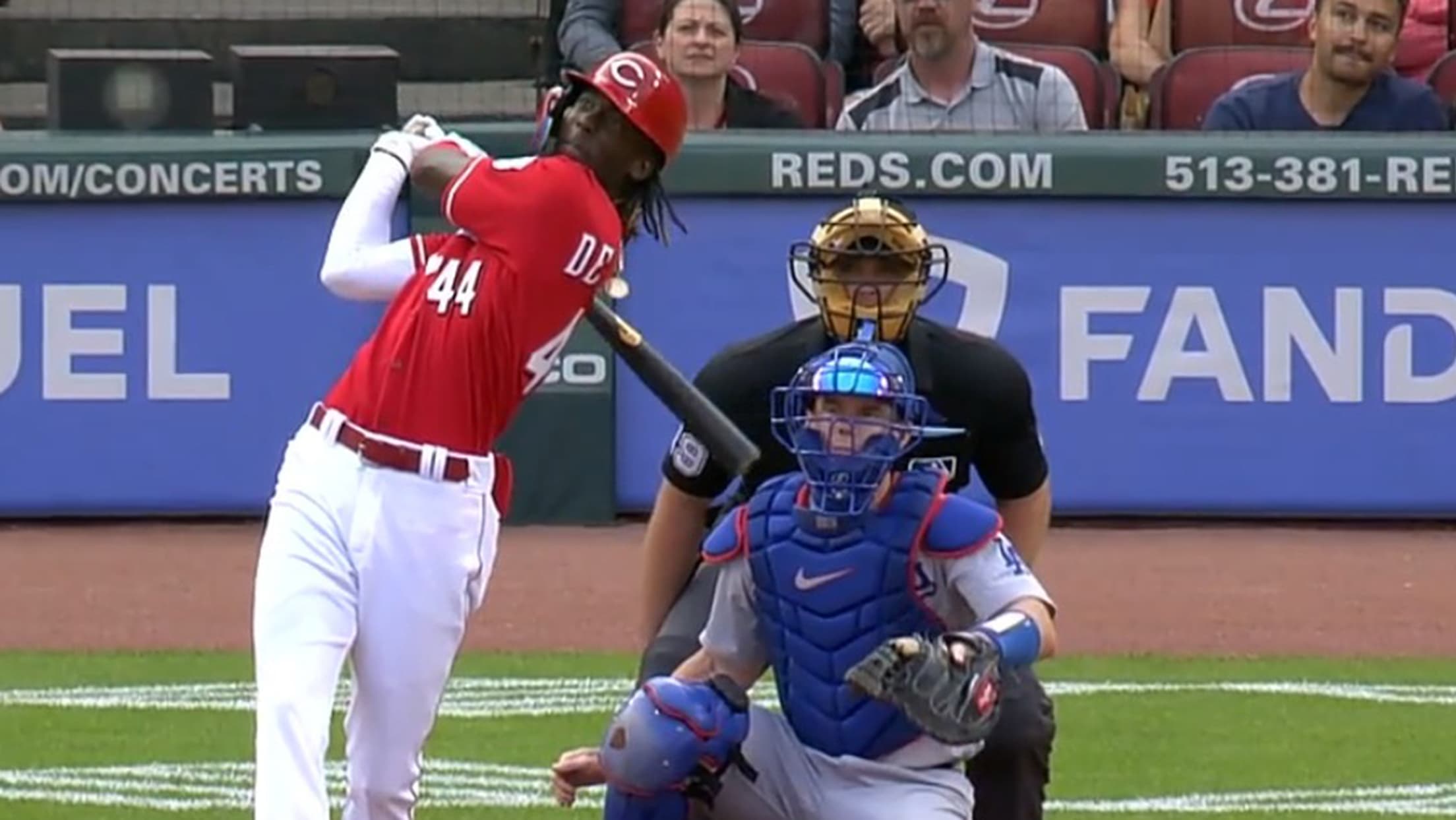 Elly De La Cruz hit his first Major League home run in just his second game in the big leagues, slugging a mammoth two-run home run off the Dodgers' Noah Syndergaard in the first inning on Wednesday at Great American Ball Park. Known for his astounding exit velocity and home
Who is the most deserving All-Star on every team?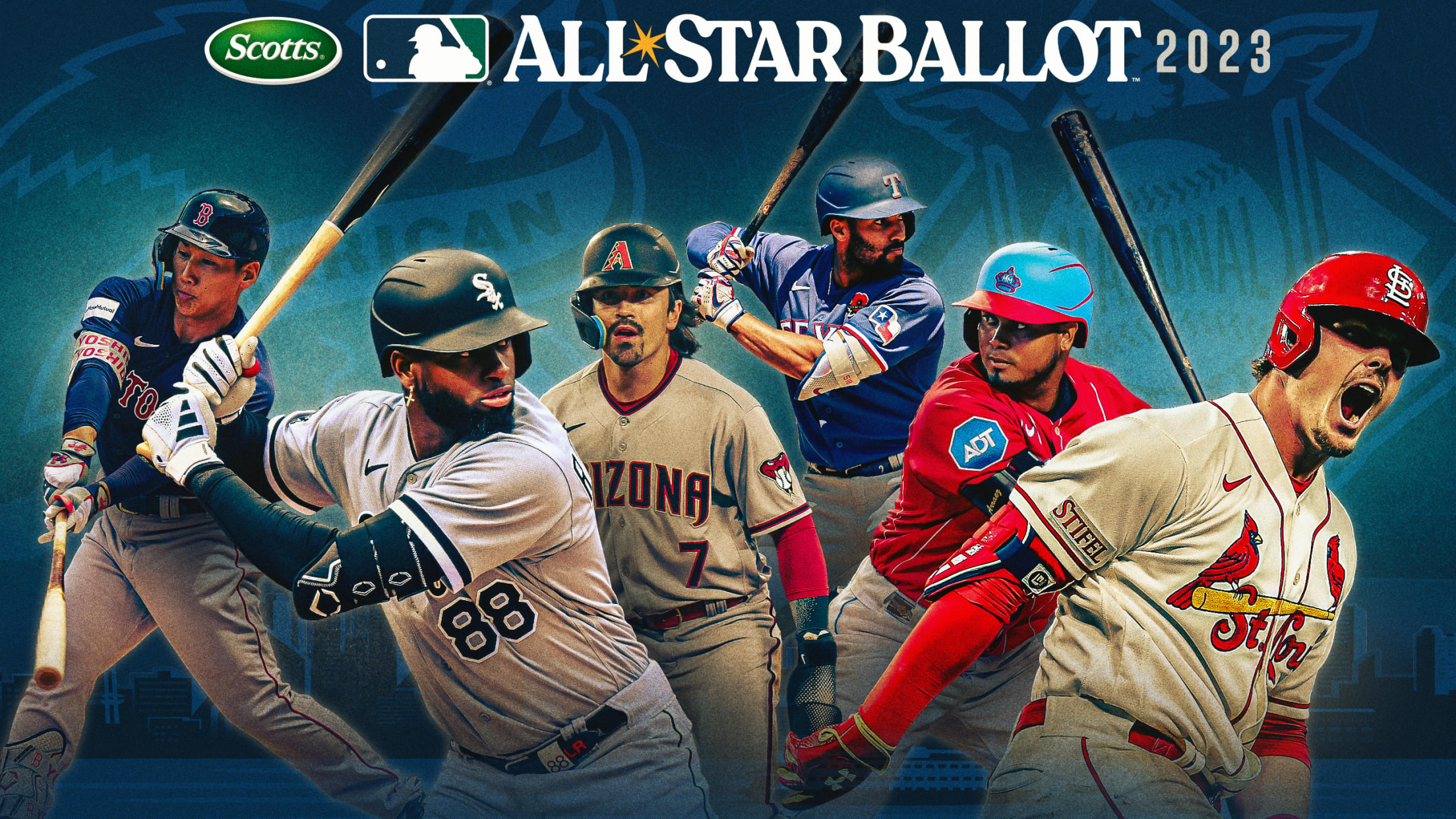 Read our story on the balloting format, which includes two phases of fan voting to determine the All-Star starters.
Can Soto's 5-hit game spark the Padres' turnaround?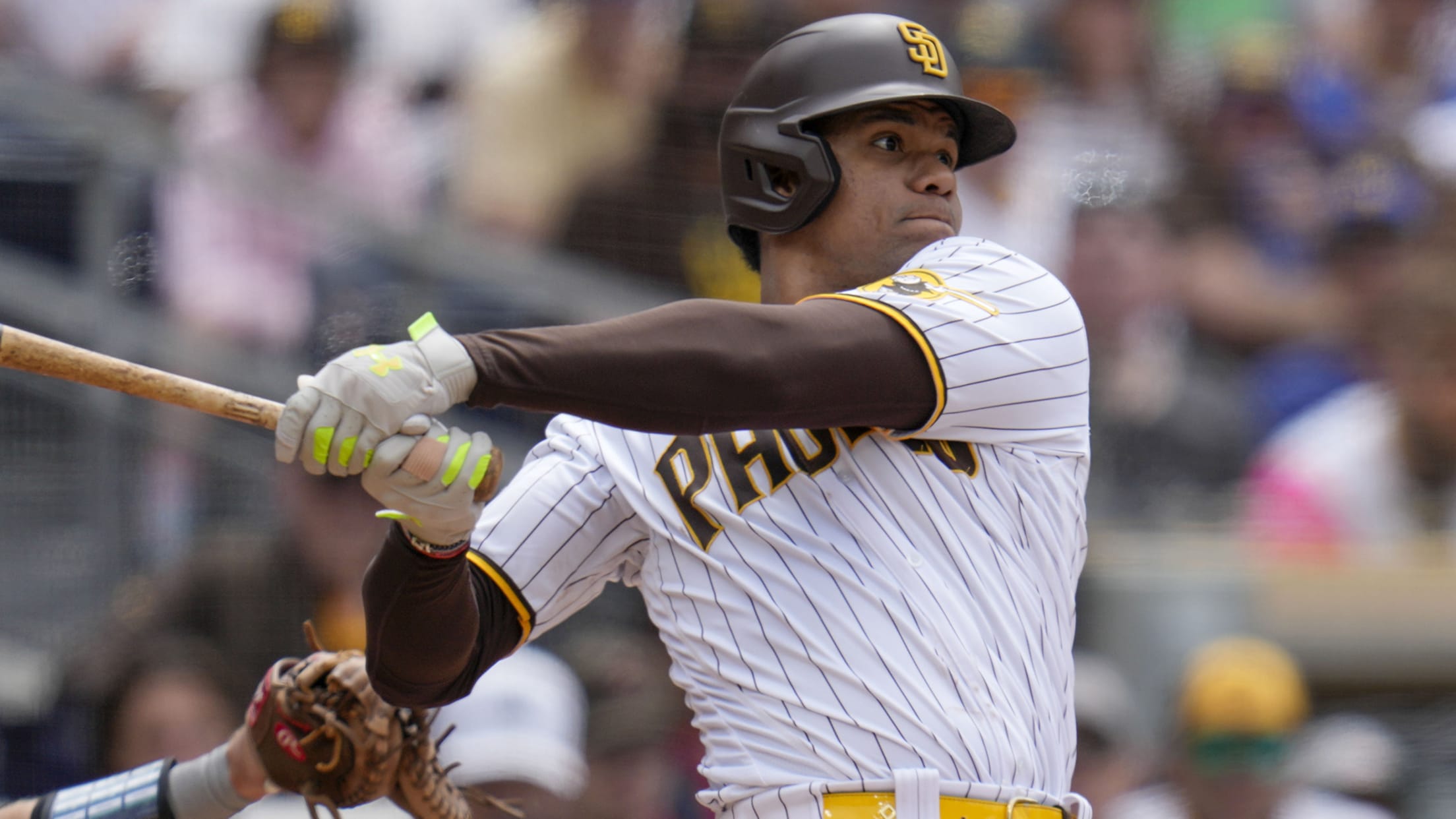 SAN DIEGO -- First, a bit of perspective: Each of the past three full-season pennant winners in the National League found themselves five games below .500 in June. The 2022 Phillies entered the month 22-29. The '21 Braves were 30-35 on June 16. Four years ago, the Nationals visited Petco
LIVE: Watch Elly De La Cruz FREE on MLB.TV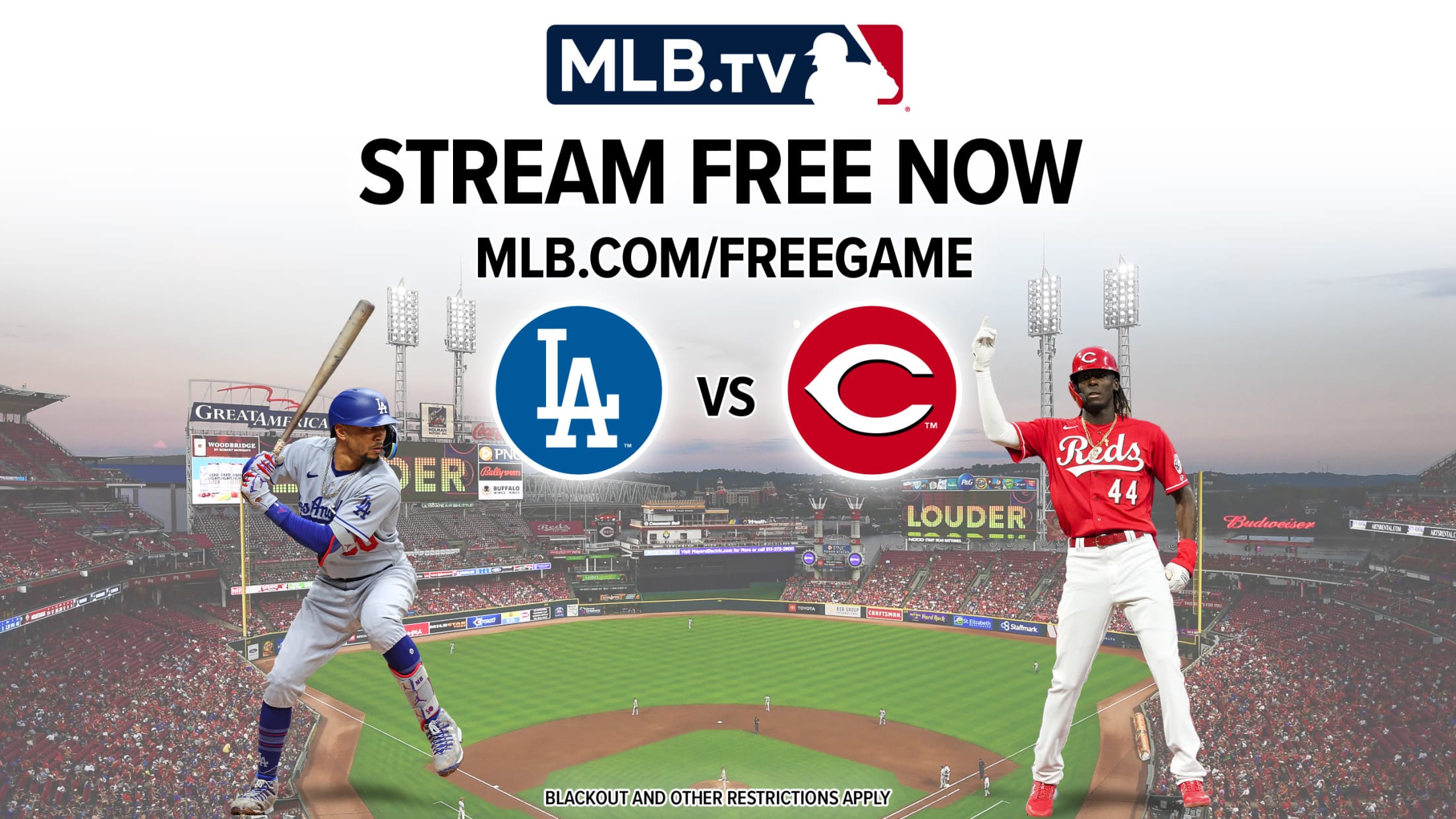 Elly De La Cruz has arrived, and you can catch MLB Pipeline's No. 4 overall prospect in action for free on MLB.TV on Wednesday night, when the Reds take on the Dodgers in the Free Game of the Day at 7:10 ET. The Reds on Tuesday promoted the electric infield
White Sox-Yankees postponed; DH Thursday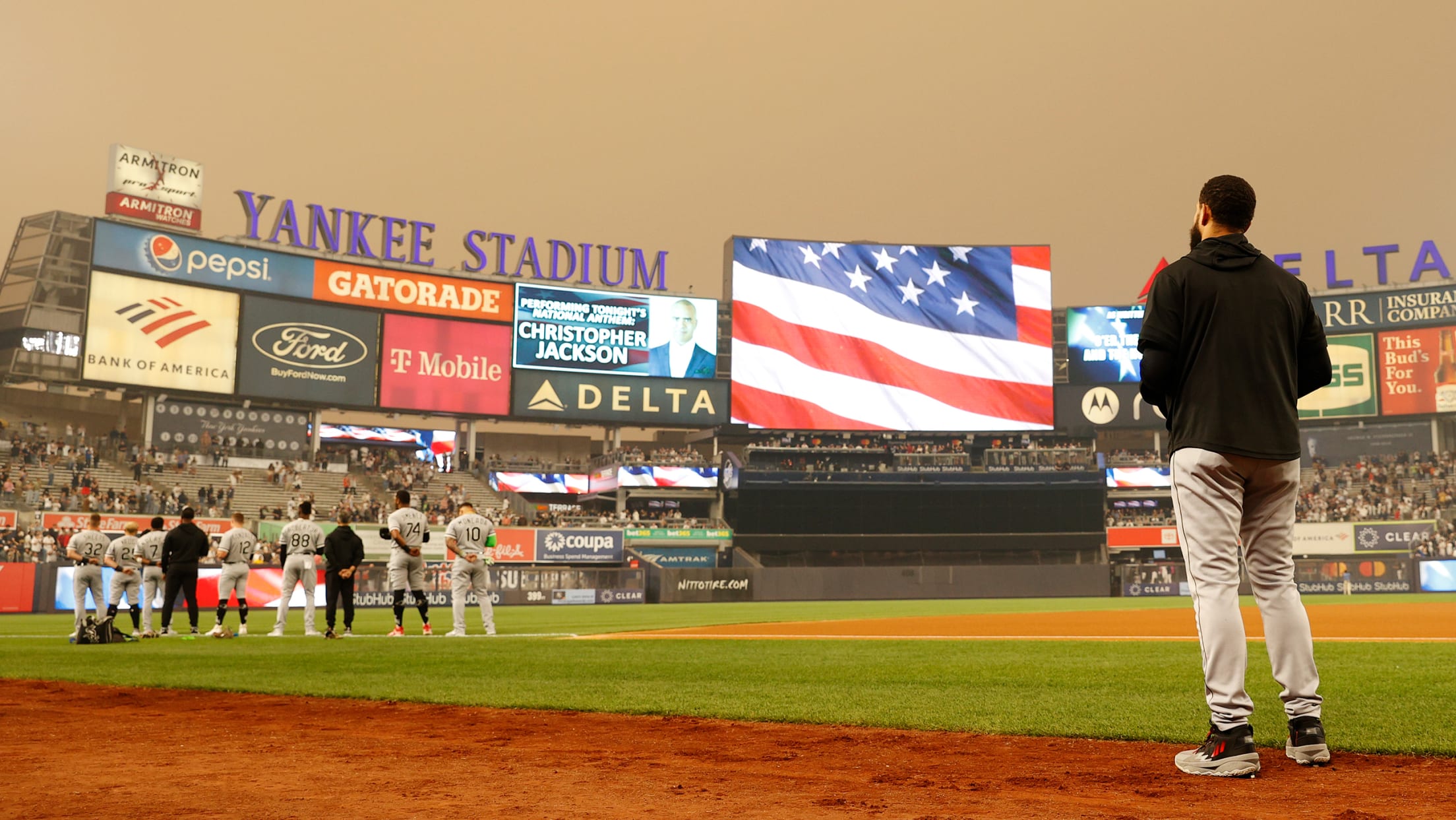 NEW YORK -- The White Sox-Yankees game scheduled for Wednesday night at Yankee Stadium was postponed due to "clearly hazardous air quality conditions," Major League Baseball announced. The clubs have been rescheduled for a single-admission doubleheader on Thursday, with the first pitch set for 4:05 p.m. ET. All Yankee Stadium
Tigers-Phils postponed due to air quality, moved to Thursday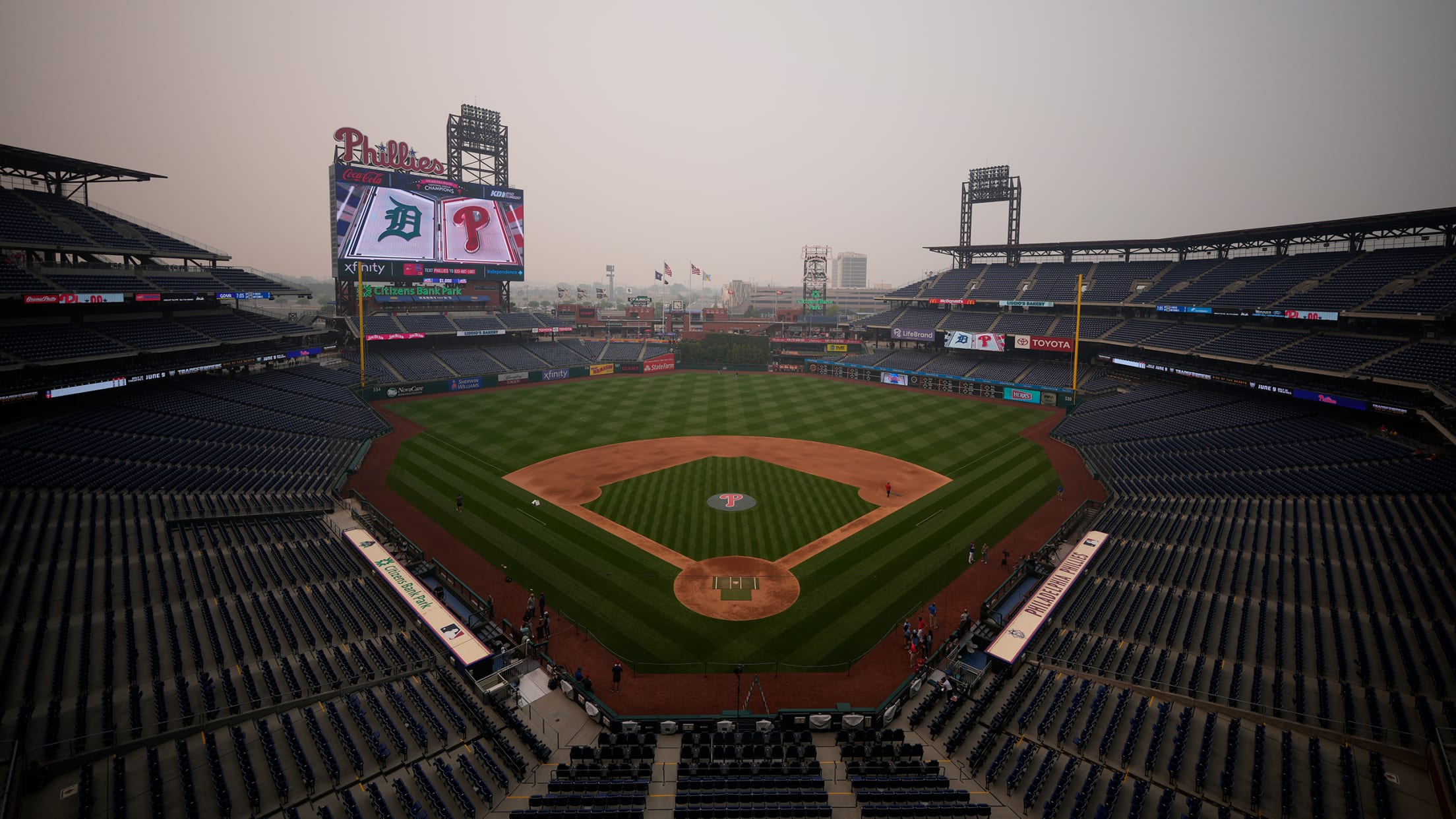 PHILADELPHIA -- The Center City skyline provides a beautiful backdrop from the second deck at Citizens Bank Park, but it vanished completely on Wednesday afternoon. Major League Baseball postponed the Tigers-Phillies game because of poor air quality due to smoke from Canadian wildfires that drifted into the United States. The
With Judge sidelined, Yanks add veteran McKinney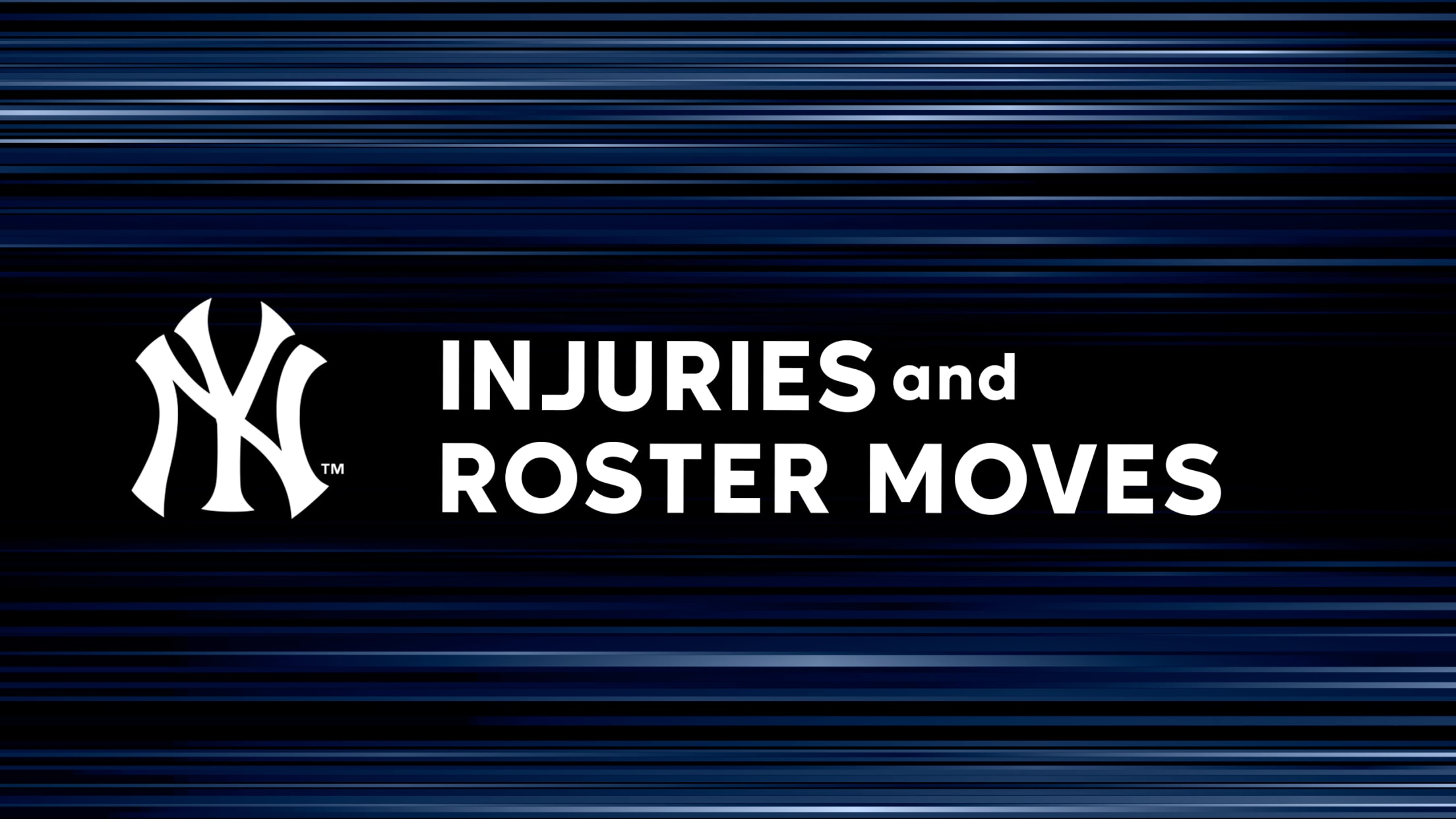 Burrow can go deep in 2 sports! NFL star HRs at Reds BP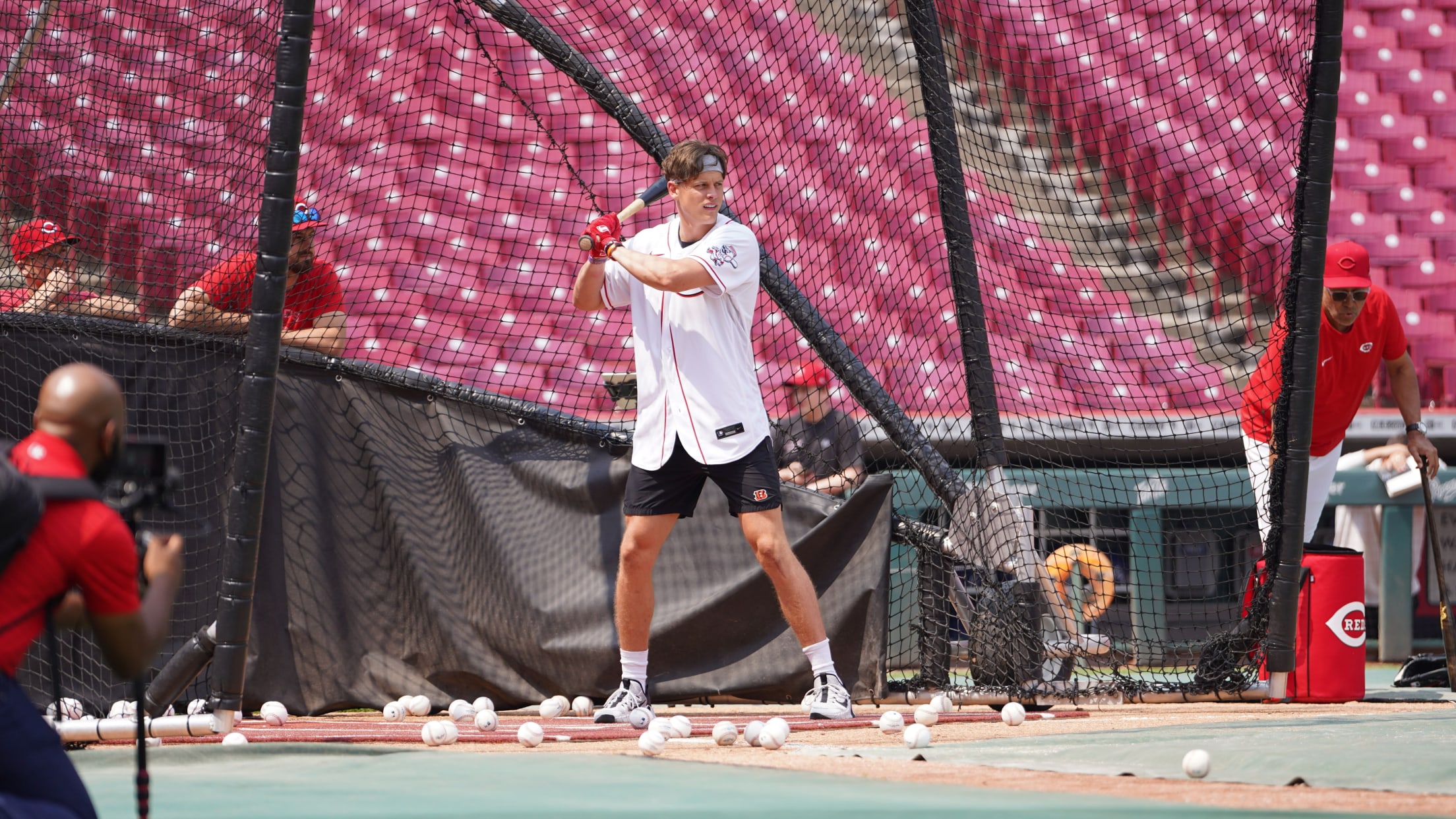 CINCINNATI – It turns out that Bengals quarterback Joe Burrow has some pull power to left field, too. Burrow and several members of the Bengals made the short trip down the street from Paycor Stadium on Wednesday to take batting practice on the field at Great American Ball Park. Burrow
The hype around De La Cruz is real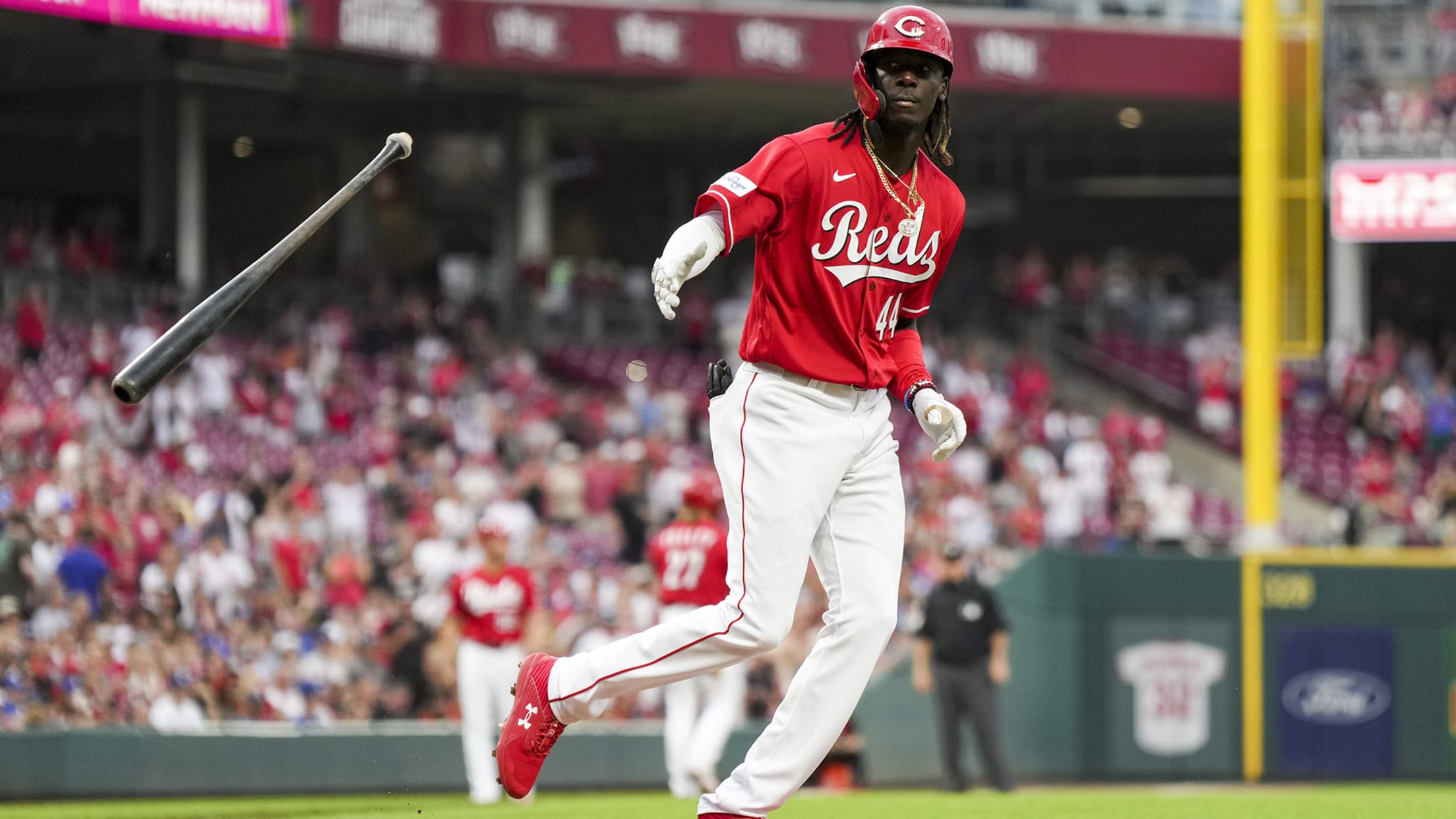 This story was excerpted from Mark Sheldon's Reds Beat newsletter. To read the full newsletter, click here. And subscribe to get it regularly in your inbox. CINCINNATI -- The atmosphere at Great American Ball Park was electric in ways not seen too much this season. Reds top prospect Elly De
J.D. proving he's far from done in resurgent 1st season with Dodgers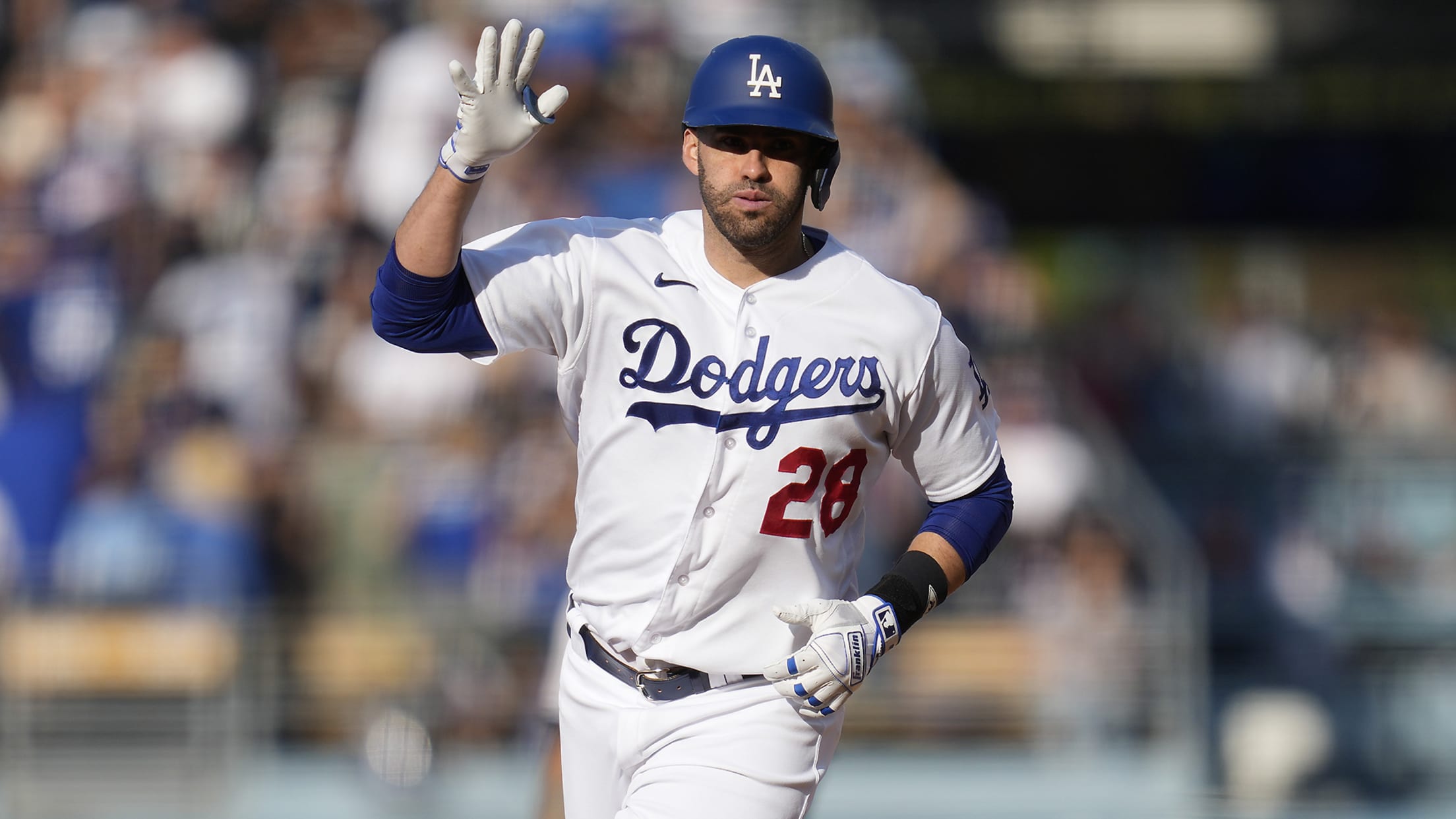 On Dec. 29, 2022, the Dodgers signed J.D. Martinez to a one-year, $10 million deal. The move came and went without much fanfare, paling in comparison to some of the astronomical contracts that were signed earlier in the month. Martinez, a 35-year-old designated hitter coming off a season in which
deGrom to have surgery on torn UCL in right elbow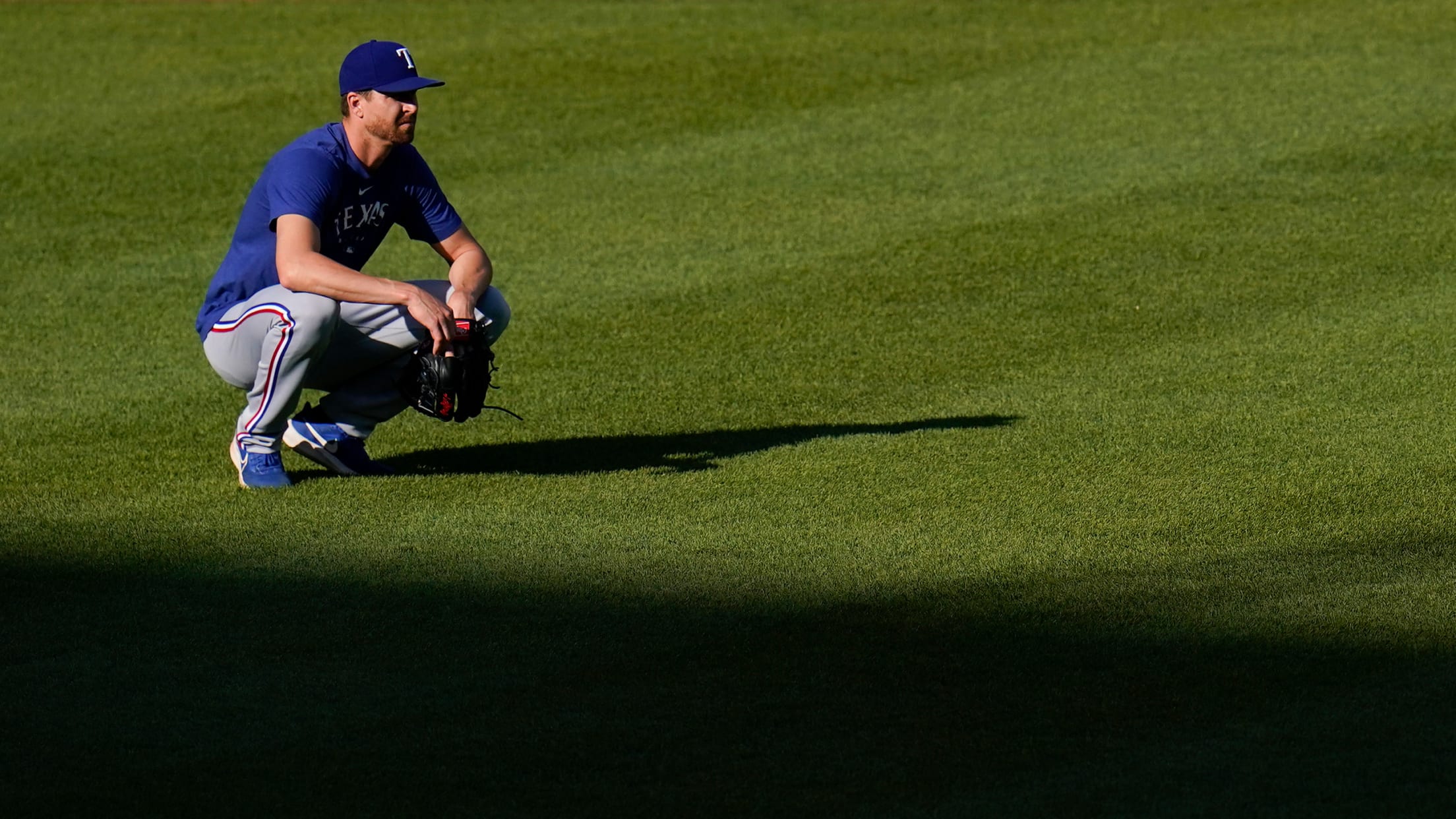 ARLINGTON -- Fighting through tears as he addressed the media on Tuesday evening, Jacob deGrom expressed his frustration with his unfortunate situation. deGrom's Rangers tenure was dealt a significant blow on Tuesday with the announcement that the two-time Cy Young Award winner will undergo surgery to repair a tear in
Blue Jays option Manoah to Rookie-level Complex League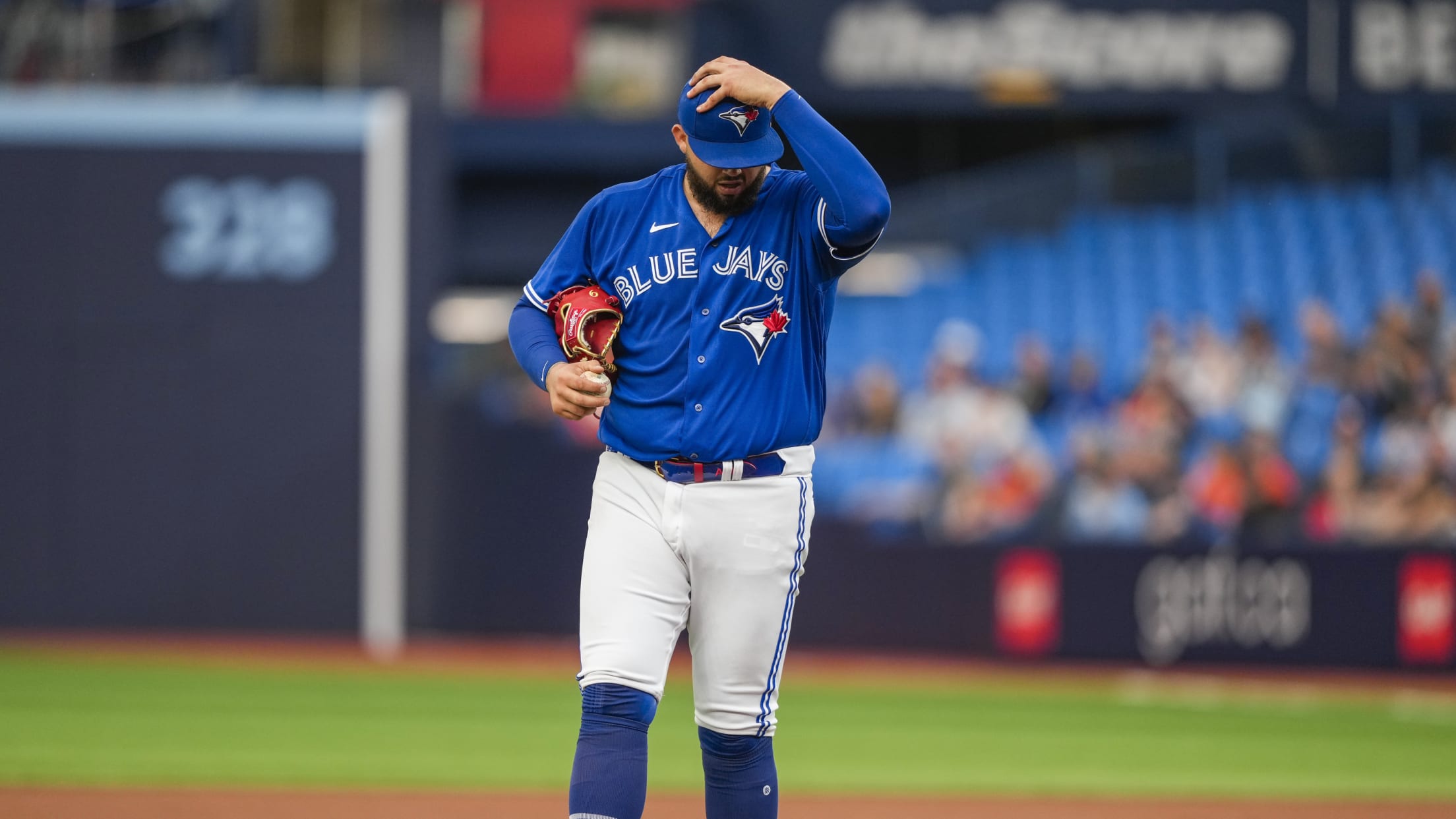 TORONTO – The Blue Jays just hit the reset button on Alek Manoah. The organization optioned its Opening Day starter to the Florida Complex League Tuesday, a day after he was rocked for six runs and recorded just one out against the Astros to balloon his ERA to 6.36. It's
HBCU Swingman Classic set to air on MLB Network for All-Star Week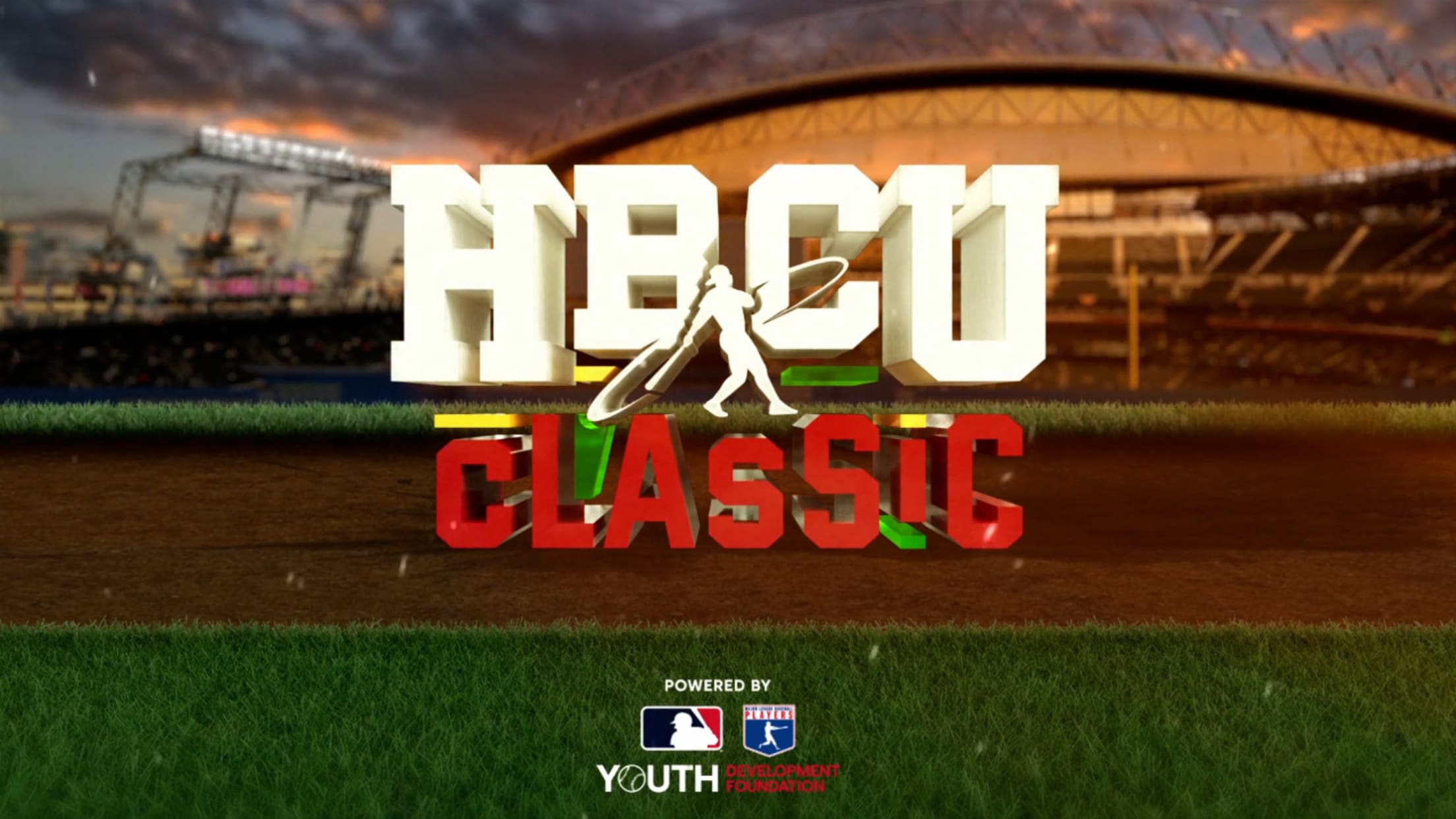 Major League Baseball (MLB), the Major League Baseball Players Association (MLBPA) and Hall of Famer & Ambassador for the MLB-MLBPA Youth Development Foundation (YDF) Ken Griffey Jr. jointly announced today new, exciting components of the inaugural "HBCU Swingman Classic presented by T-Mobile & Powered by the MLB-MLBPA Youth Development Foundation,"
Could Schwarber-esque return be in the cards for Rhys?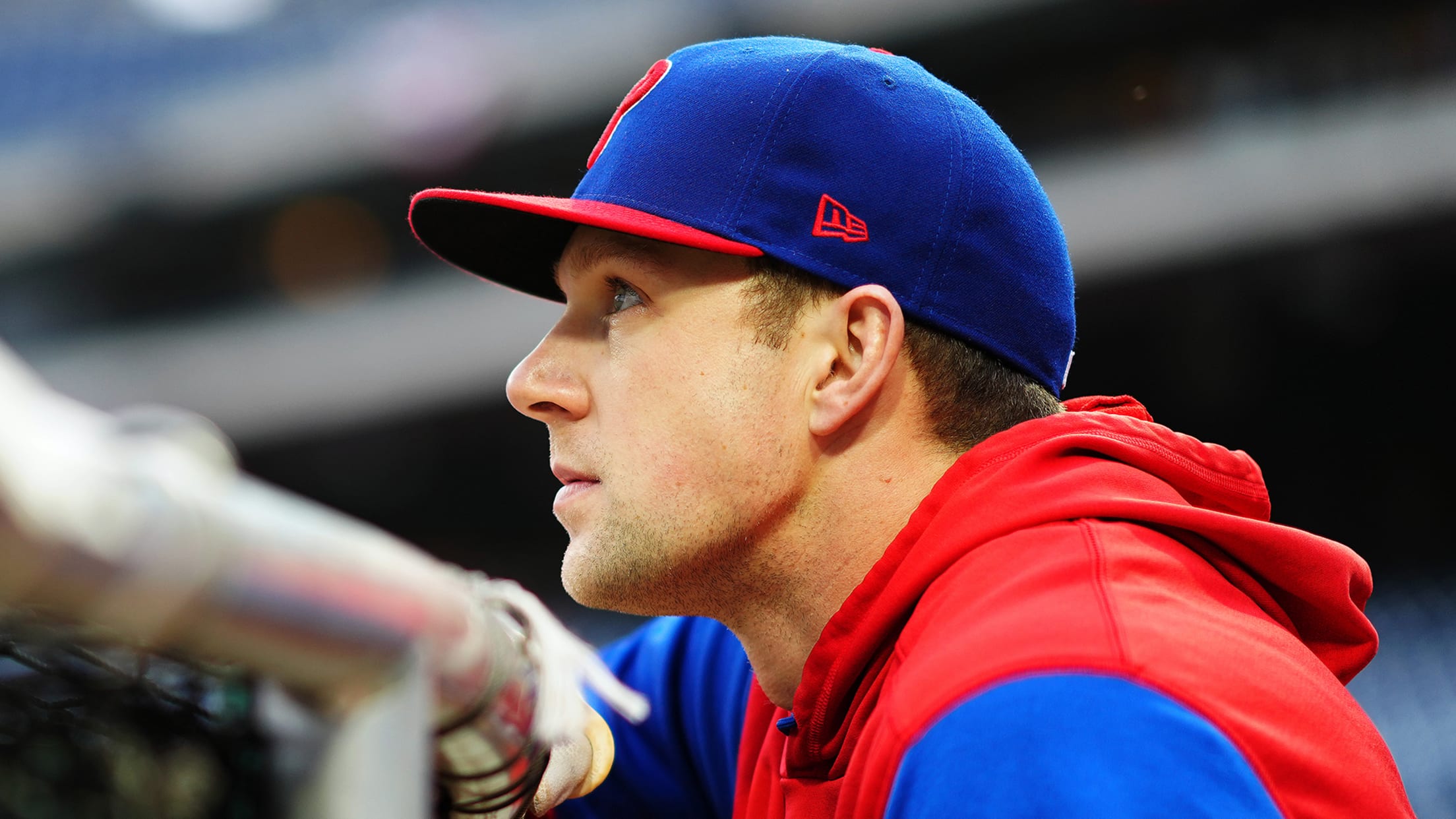 PHILADELPHIA -- Rhys Hoskins is back with the Phillies, walking without crutches and working toward a miracle. He is in the early stages of recovery from surgery to repair his left ACL, which he tore on March 23 in a Grapefruit League game in Clearwater, Fla. He hopes to begin
Jenkins reflects before his hometown legend is set in stone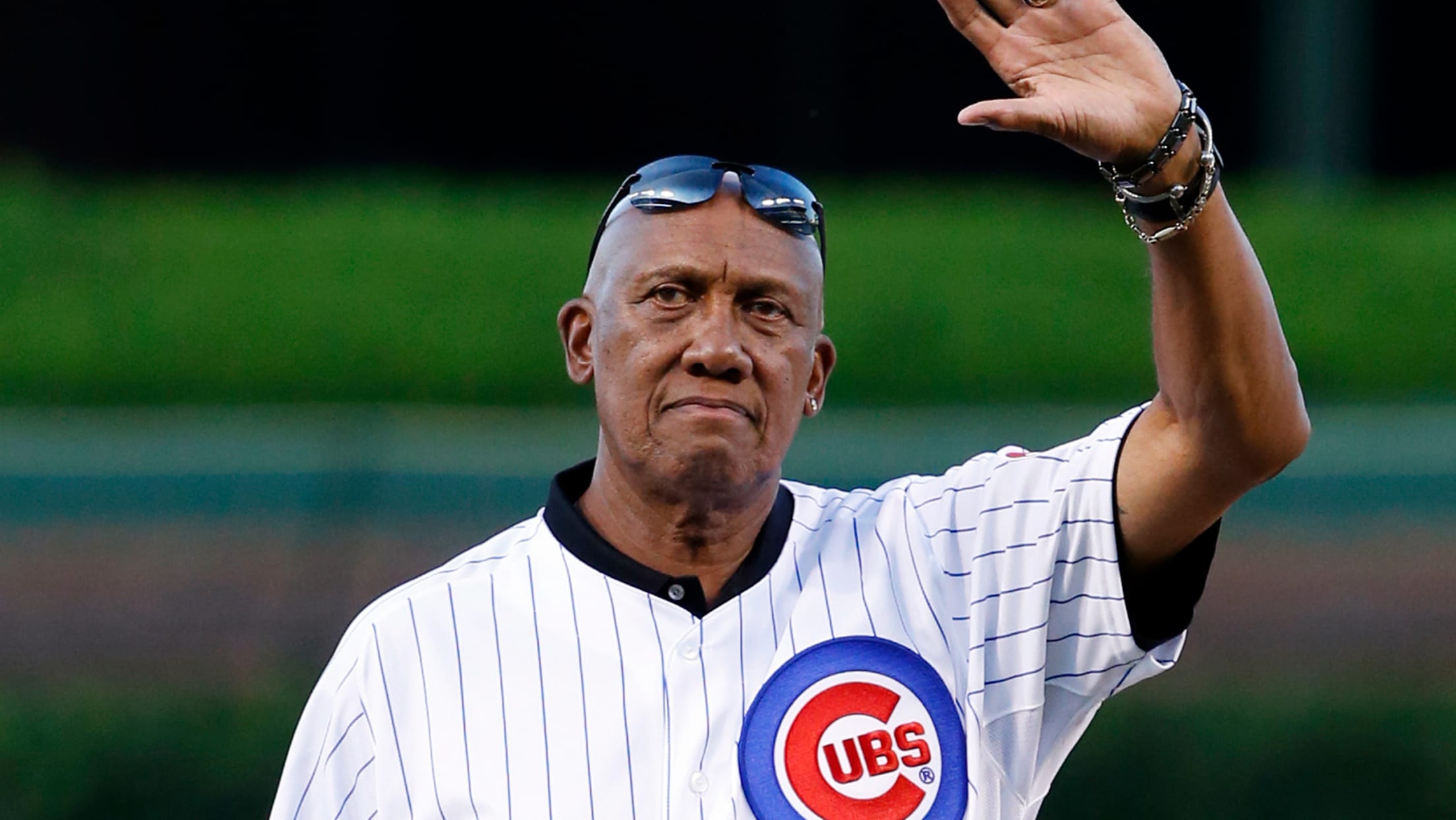 ANAHEIM – A young Fergie Jenkins used to fix his eye on the chute at Terry's Coal Yard, where a train from the Chesapeake and Ohio Railway would pull in on a local spur to stop for ice and coal. He would pick up a piece of coal or a
On the mend, Jazz gets good news from foot specialist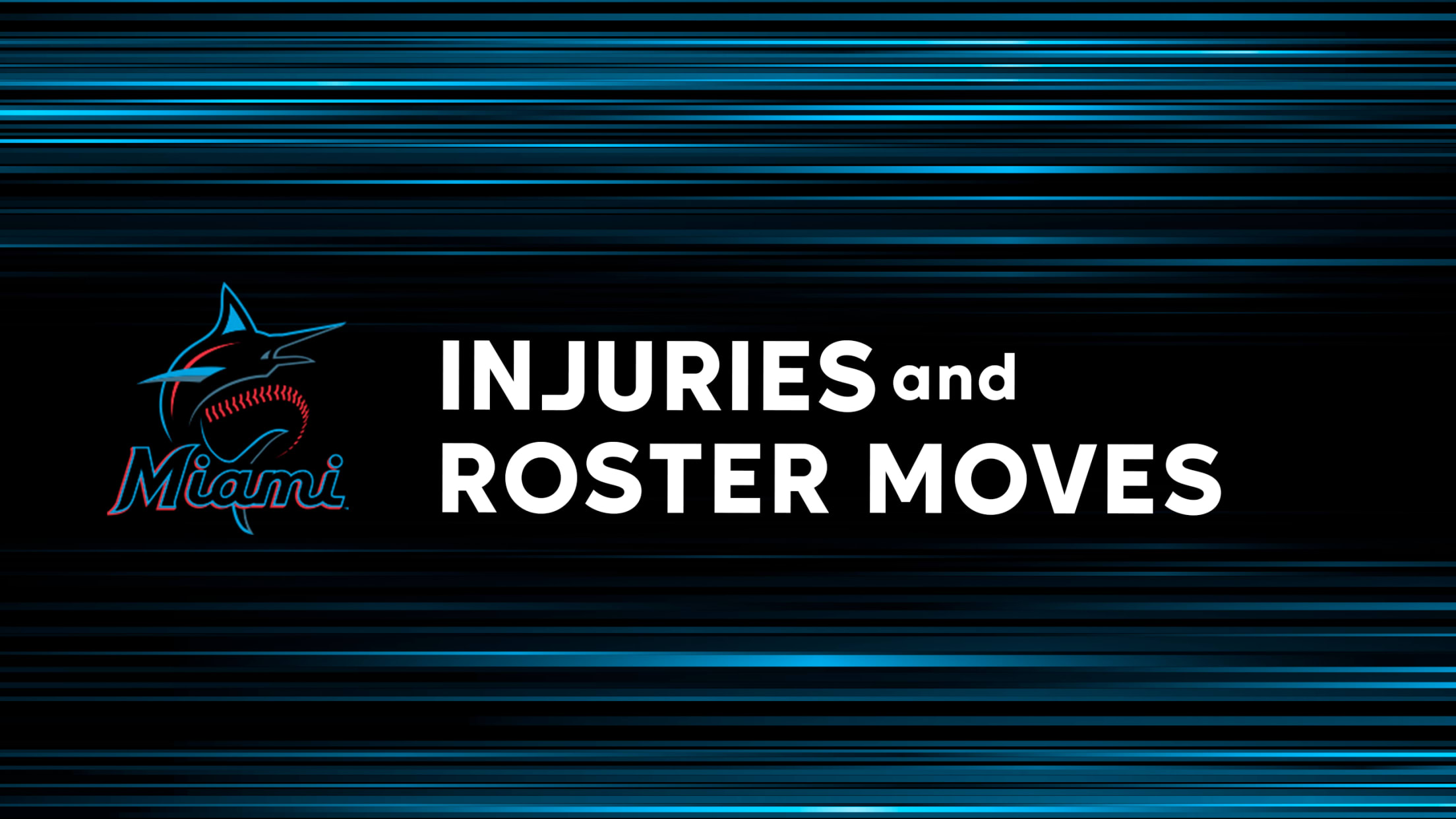 Semien extends hitting streak to 25 games in Rangers' 5th straight win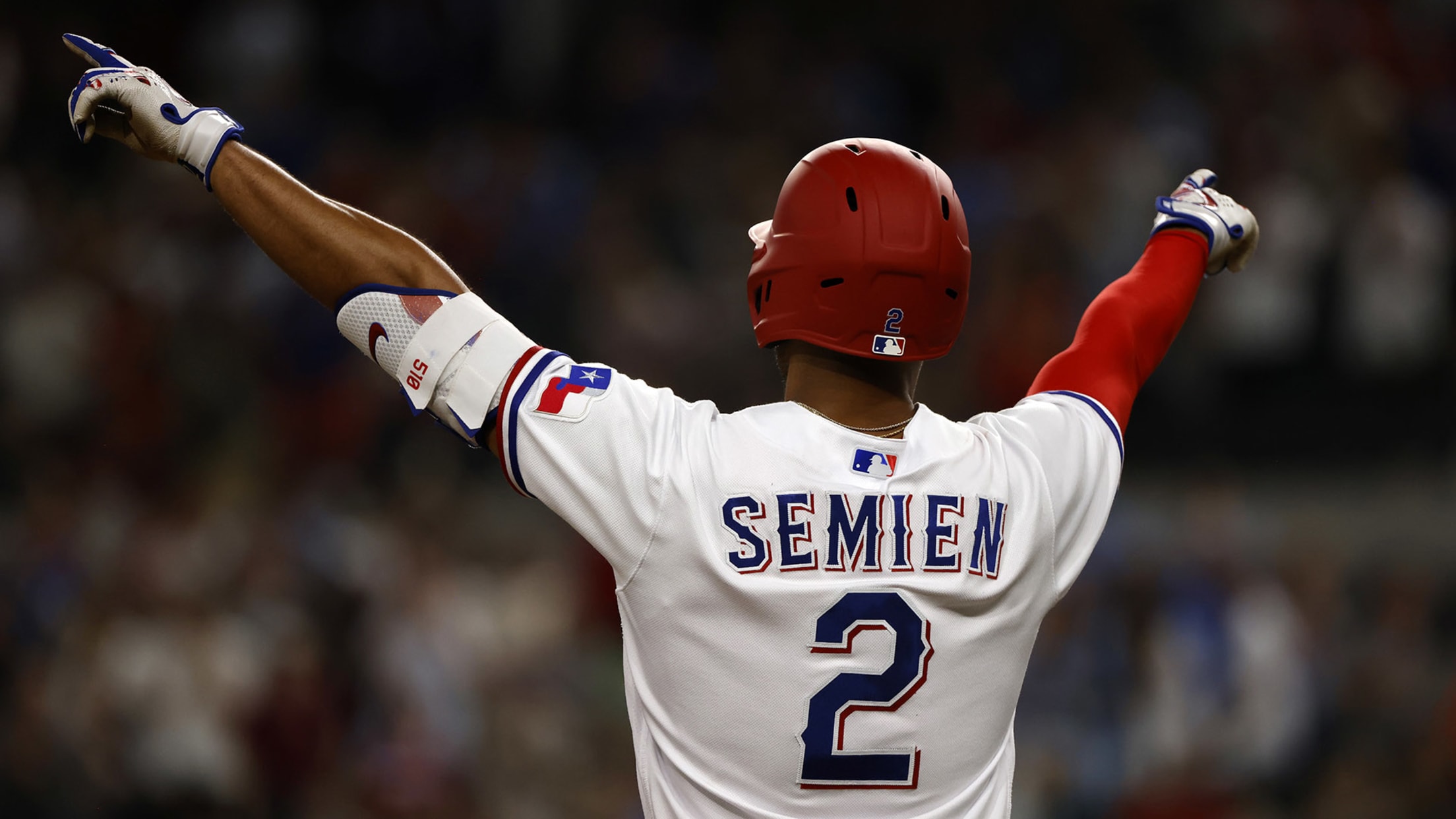 ARLINGTON -- Rangers first baseman Nathaniel Lowe didn't want to quote him exactly, but he recalled a conversation he had with Marcus Semien this past offseason. During that talk, Semien told Lowe that he wanted to get into the American League MVP race. In order for the Rangers to be
A baseball road trip is a perfect way to reconnect with old friends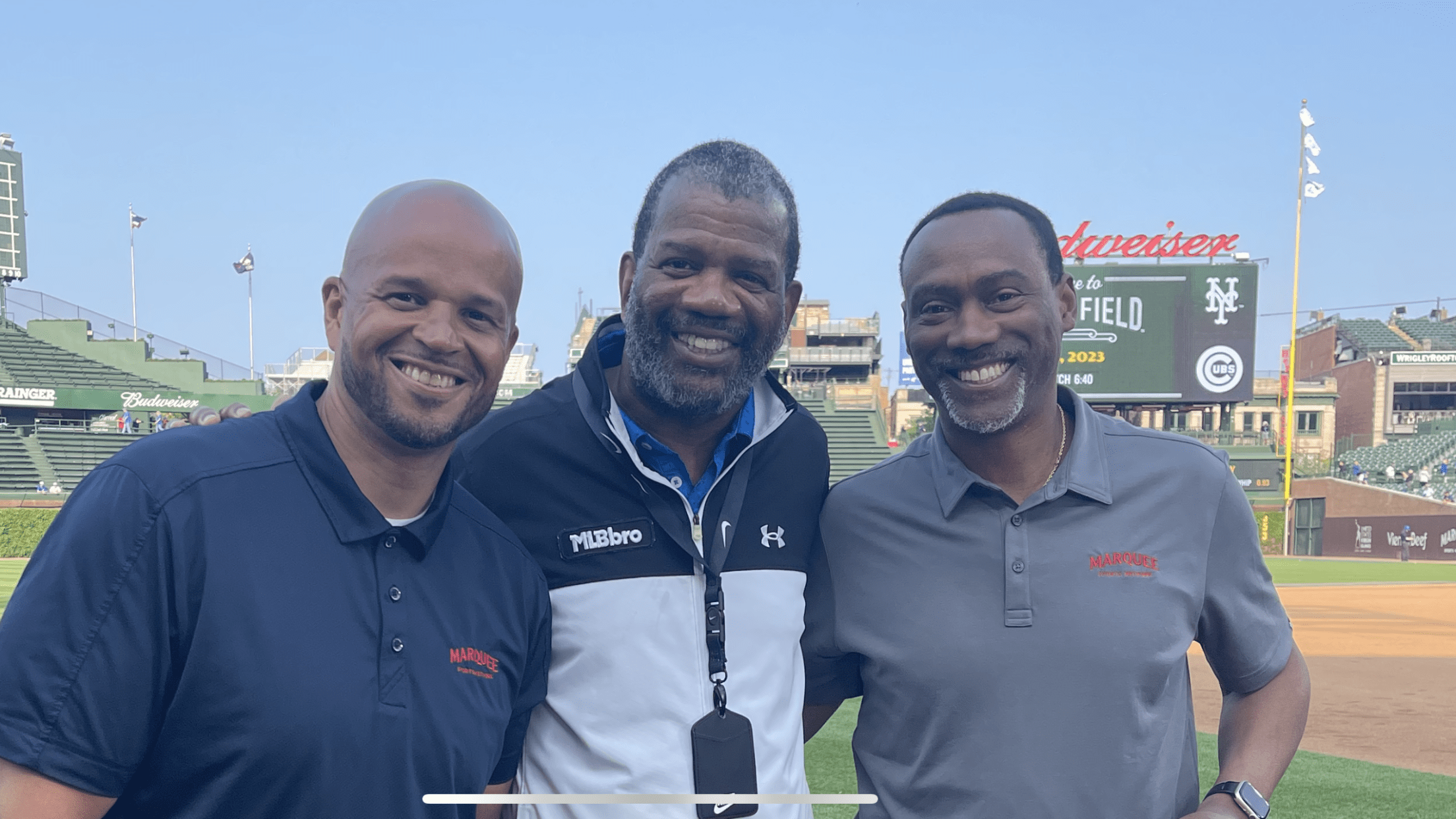 ATLANTA - The only thing better than going to an MLB ballpark? Going with friends. In the modern world, filled with technology and fast-moving lifestyles, taking in a baseball game is one of the best ways you can spend with someone you don't live with. Think about it. It's nearly
'More to come' as De La Cruz shows off tools in debut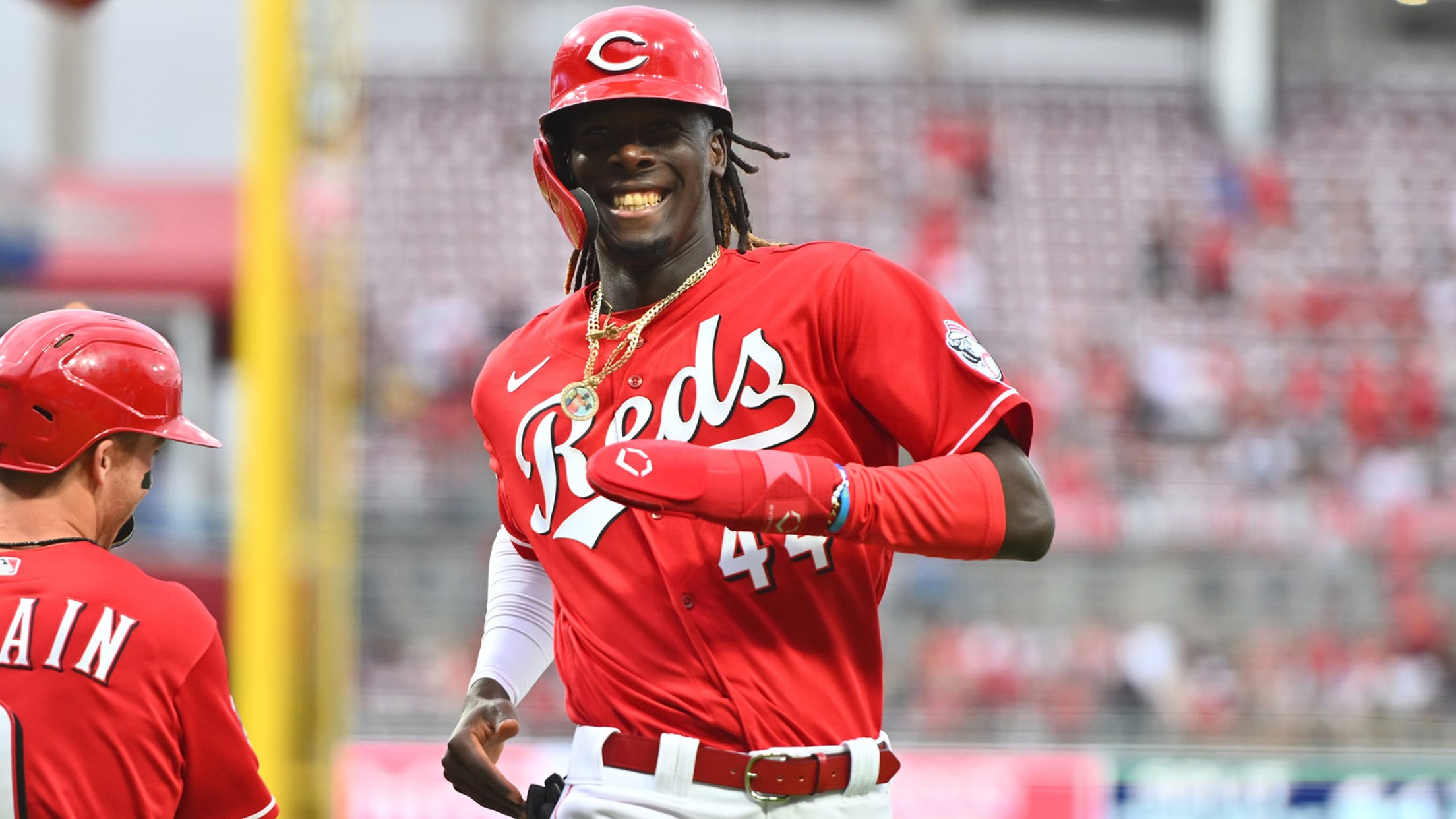 CINCINNATI -- A loud ovation for each plate appearance introduction, followed by hushed silence from the fans at rapt attention between every pitch. Yes, the Elly De La Cruz show for the Reds was already a sensation at Great American Ball Park on Tuesday. And De La Cruz appeared ready
Judge (toe sprain), Cortes (shoulder strain) headed to injured list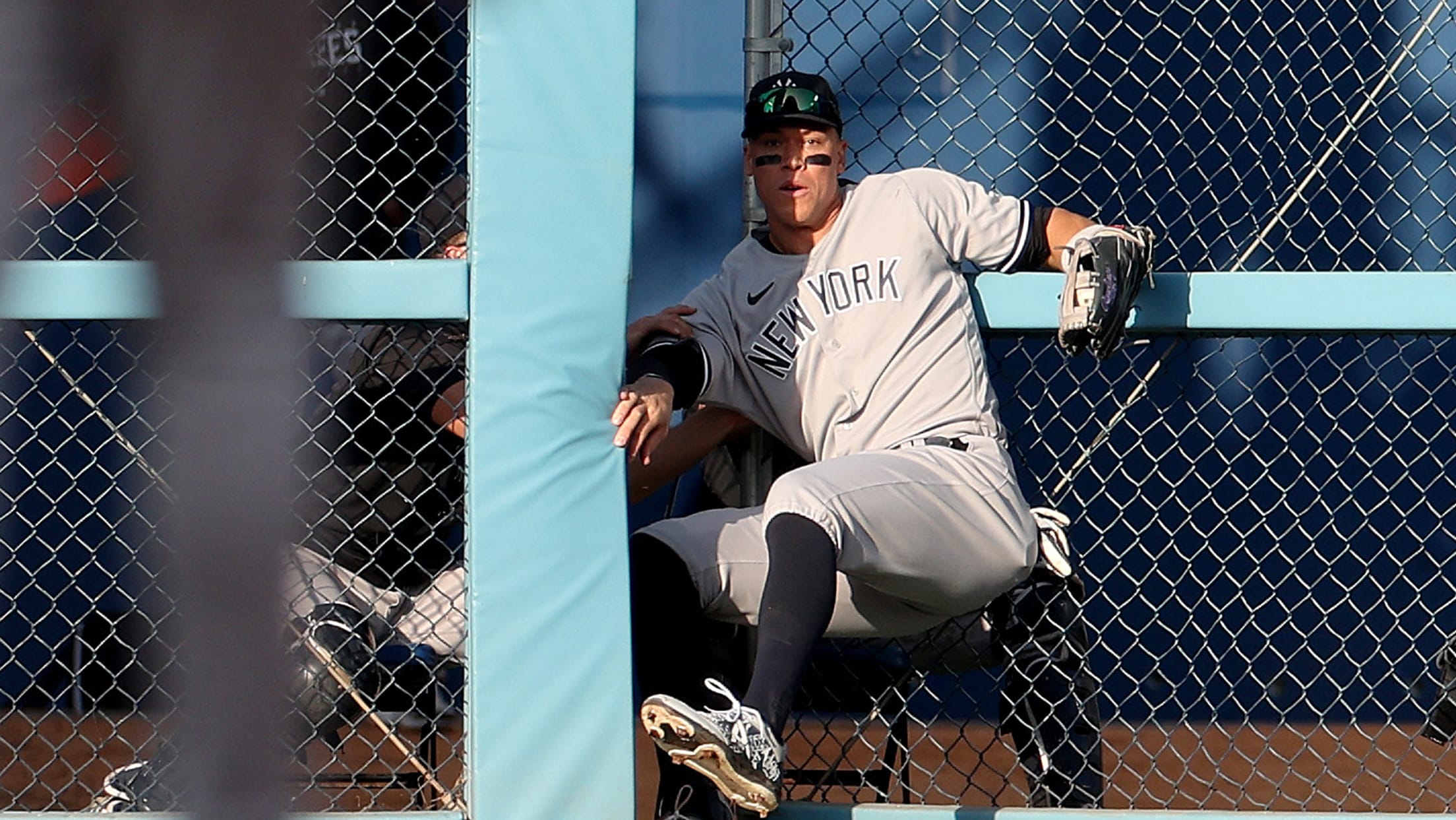 NEW YORK -- On an evening where it looked like darkness had descended upon the Bronx well before the sun set, the Yankees received disappointing injury news that surely dampened the mood around their clubhouse. Slugger Aaron Judge and left-hander Nestor Cortes will both be placed on the injured list,
Giolito deals 6 no-hit innings as White Sox sneak by Yanks
Zavala hits 2 HRs, Hendriks earns 1st save and Chicago claims fourth straight win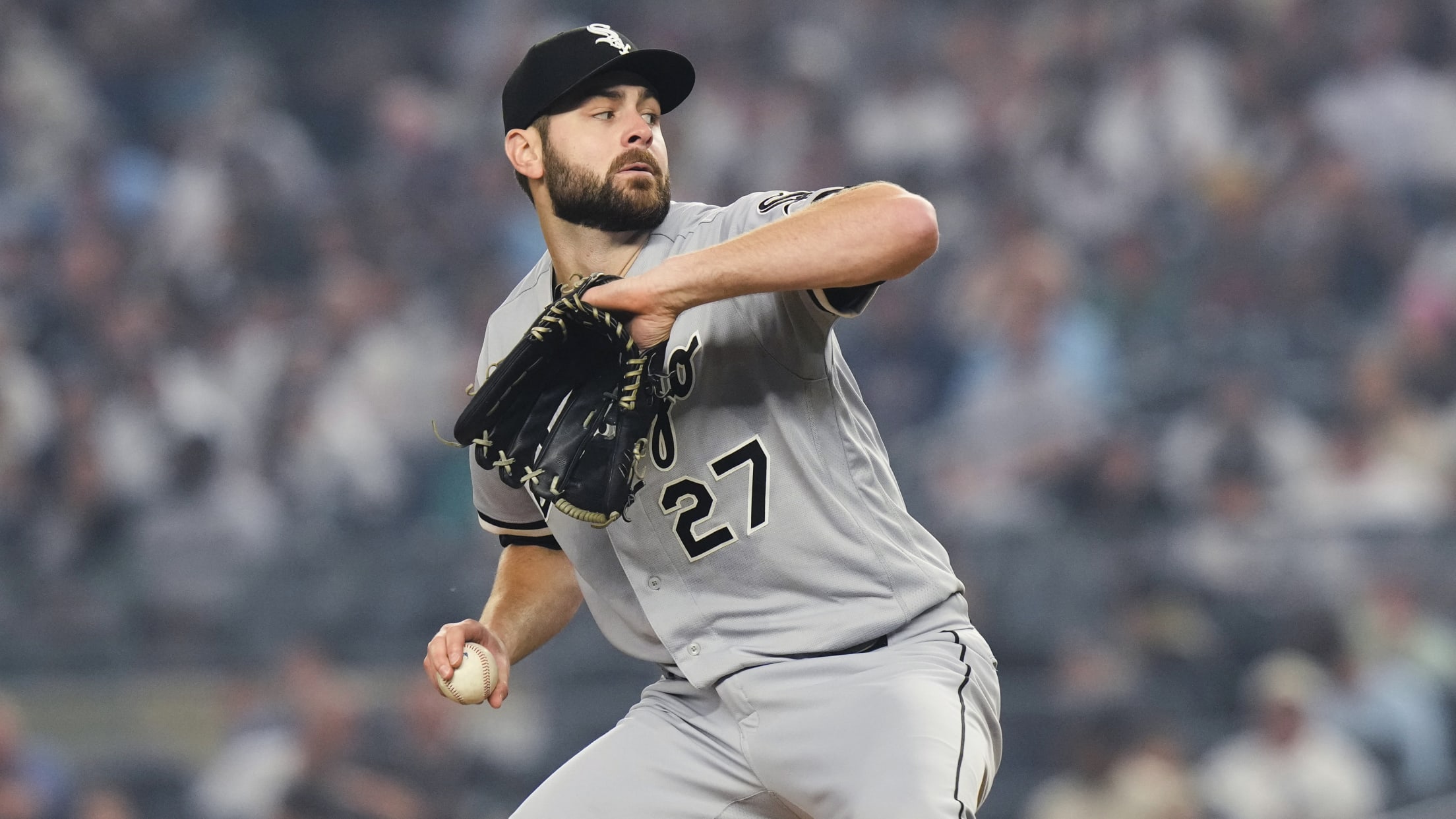 NEW YORK -- At 100 pitches through six innings and with a no-hitter in hand at Yankee Stadium on Tuesday night, White Sox starter Lucas Giolito pushed for a few more pitches to complete what he had started. Well, more than a few. It would have taken somewhere around 160
Ozuna bounces back to power Braves' big rally vs. Mets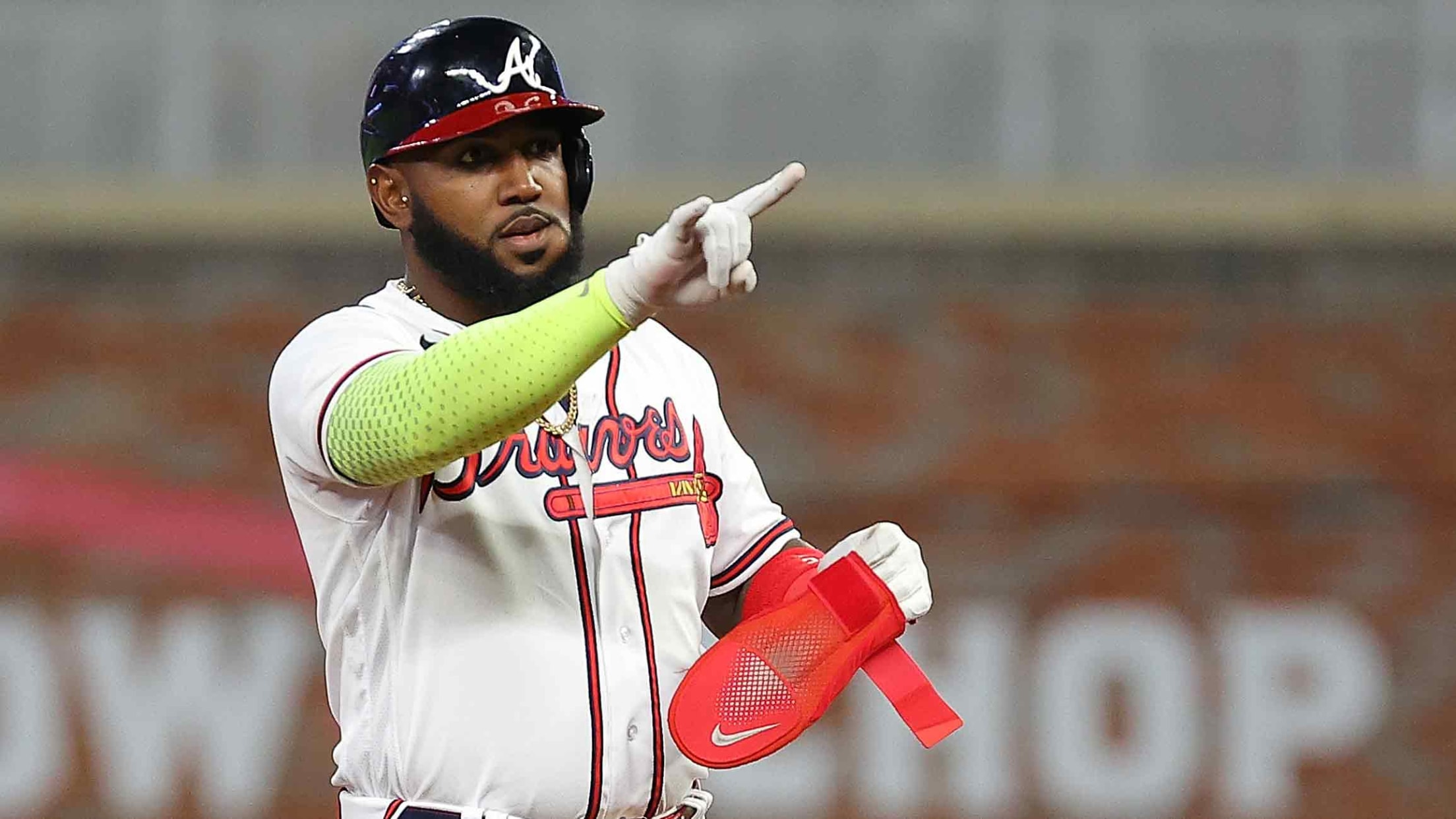 ATLANTA -- Marcell Ozuna owned up to his embarrassing removal from Sunday's game, and then put himself back in good graces while further showing his rejuvenation in May wasn't a fluke. Ozuna delivered the game-tying double and scored the go-ahead run in a four-run sixth inning that gave the Braves
Inbox, comparisons edition: EDLC, Skenes, Crews, Clark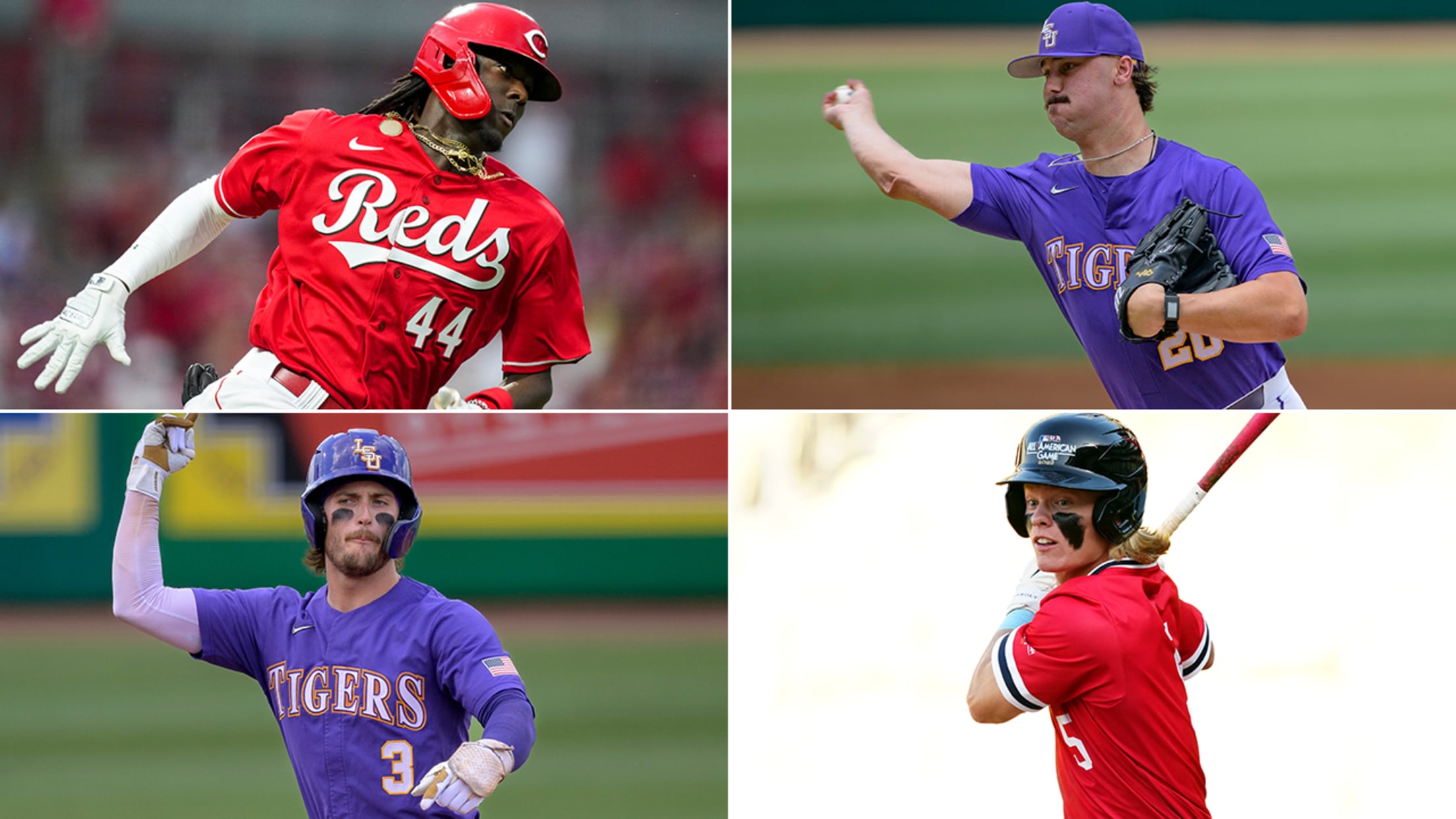 What a packed time on the baseball calendar. We're two months into the Major League and full-season Minor League seasons, Rookie ball is just starting up, the NCAA Super Regionals this weekend will resolve who's headed to the College World Series and teams are finalizing evaluations for next month's Draft.
Noda, Harris give A's 'happy flight' out of Pittsburgh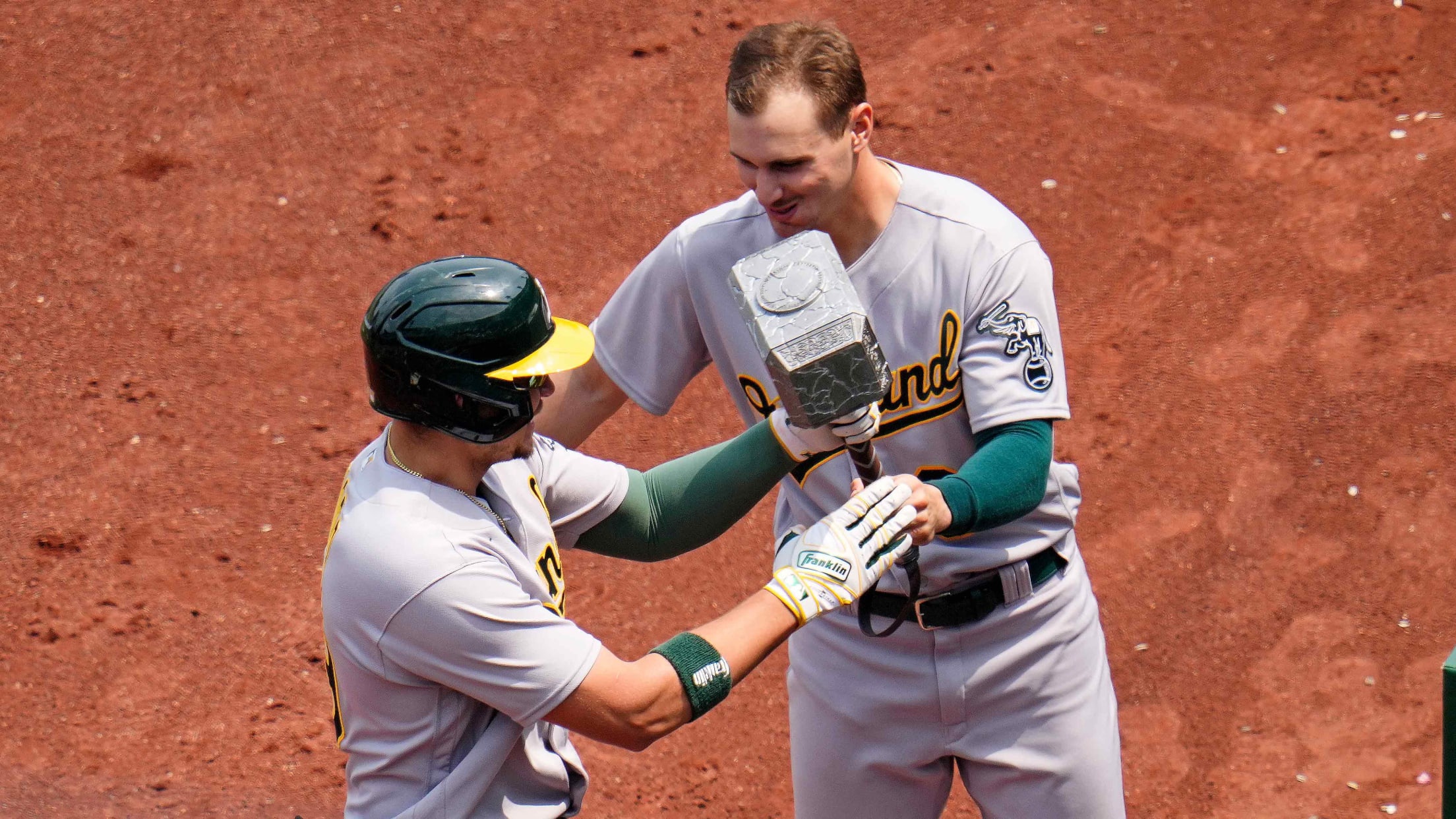 PITTSBURGH -- The term "happy flight" is baseball lingo used when a team picks up a victory on the final game of a road series. For the first time in 2023, the A's get to experience that joyous atmosphere as they make their way to Milwaukee. In a 9-5 win