Hall of Famer Don Sutton dies at 75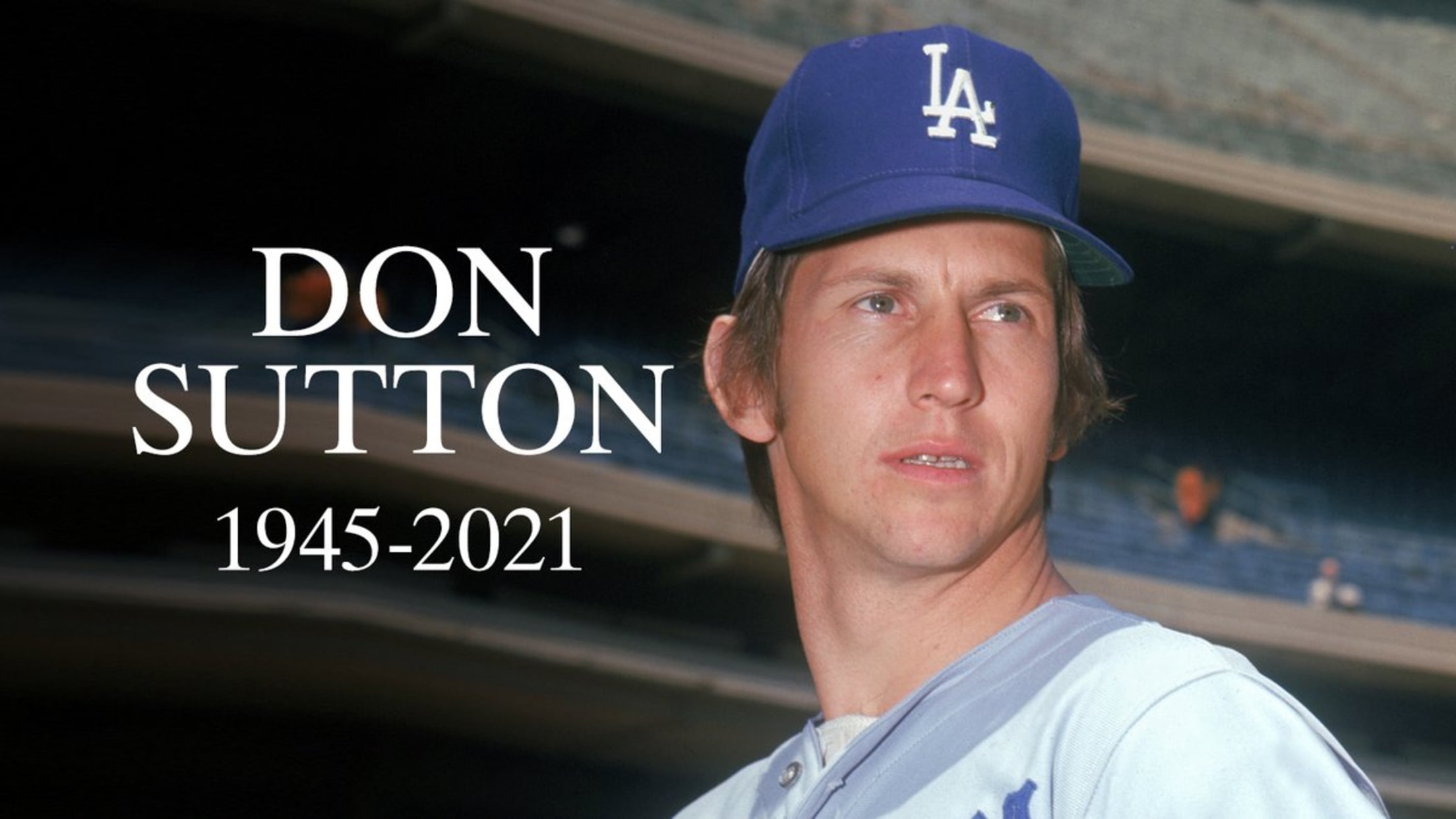 Whether compiling 324 wins, sitting behind a microphone or proudly serving his family, Don Sutton drew widespread respect for the competitive desire that carried him through a highly successful life. Sutton died in his sleep Monday night, according to his son, Daron. The Hall of Fame pitcher spent most of
Mets fire general manager Jared Porter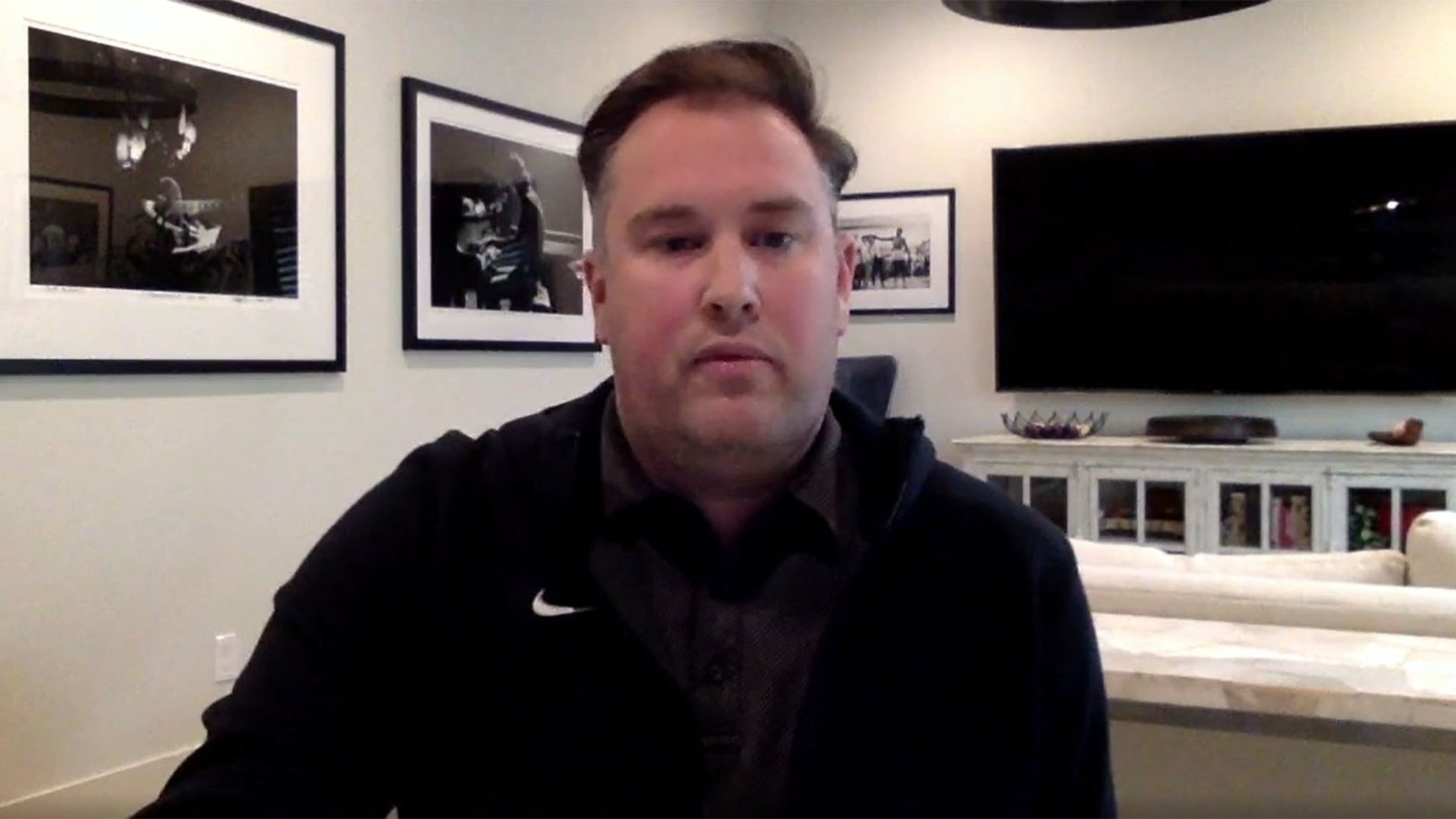 NEW YORK -- Less than eight hours after an ESPN report revealed that Mets general manager Jared Porter had sent inappropriate text messages to a female reporter, the Mets on Tuesday fired Porter. Major League Baseball is launching an investigation into Porter's conduct, according to a person with knowledge of
Is Padres' trade pickup on verge of breakout?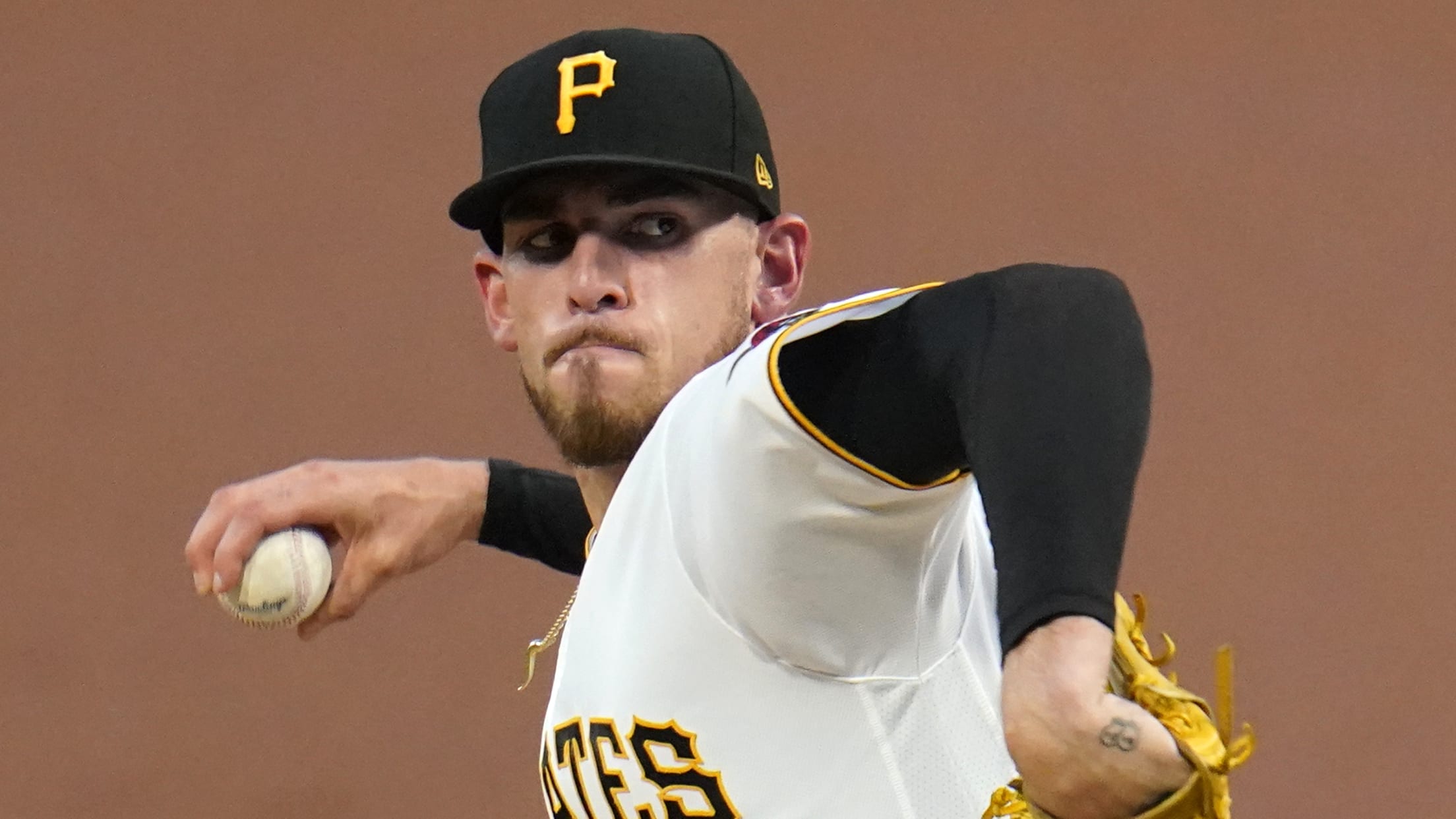 In recent years, we've seen Gerrit Cole and Tyler Glasnow reach ace status after being traded away from Pittsburgh. Is Joe Musgrove next? With Tuesday's three-team trade official, the right-hander is the newest member of the Padres, three years after he joined the Pirates in the deal that sent Cole
Toronto has deal with closer Yates (report)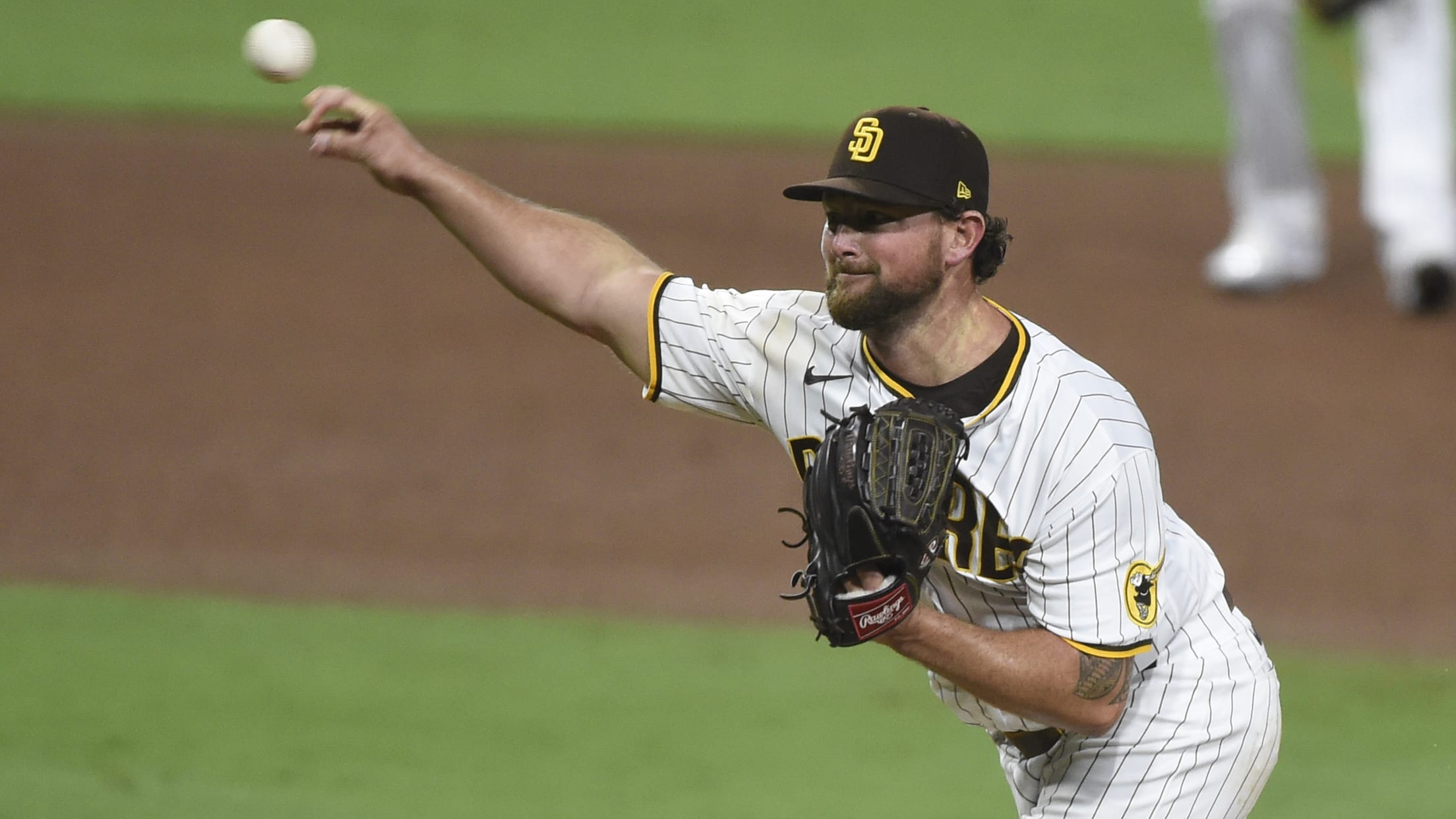 TORONTO -- The Blue Jays are in agreement on a deal with right-hander Kirby Yates, according to a report from MLB Network insider Ken Rosenthal. The deal, which is pending a physical, has not been confirmed by the team. The interest was first reported by TSN's Scott Mitchell, who added
Sutton's numbers still boggle the mind
Late Hall of Fame pitcher never missed his turn in the rotation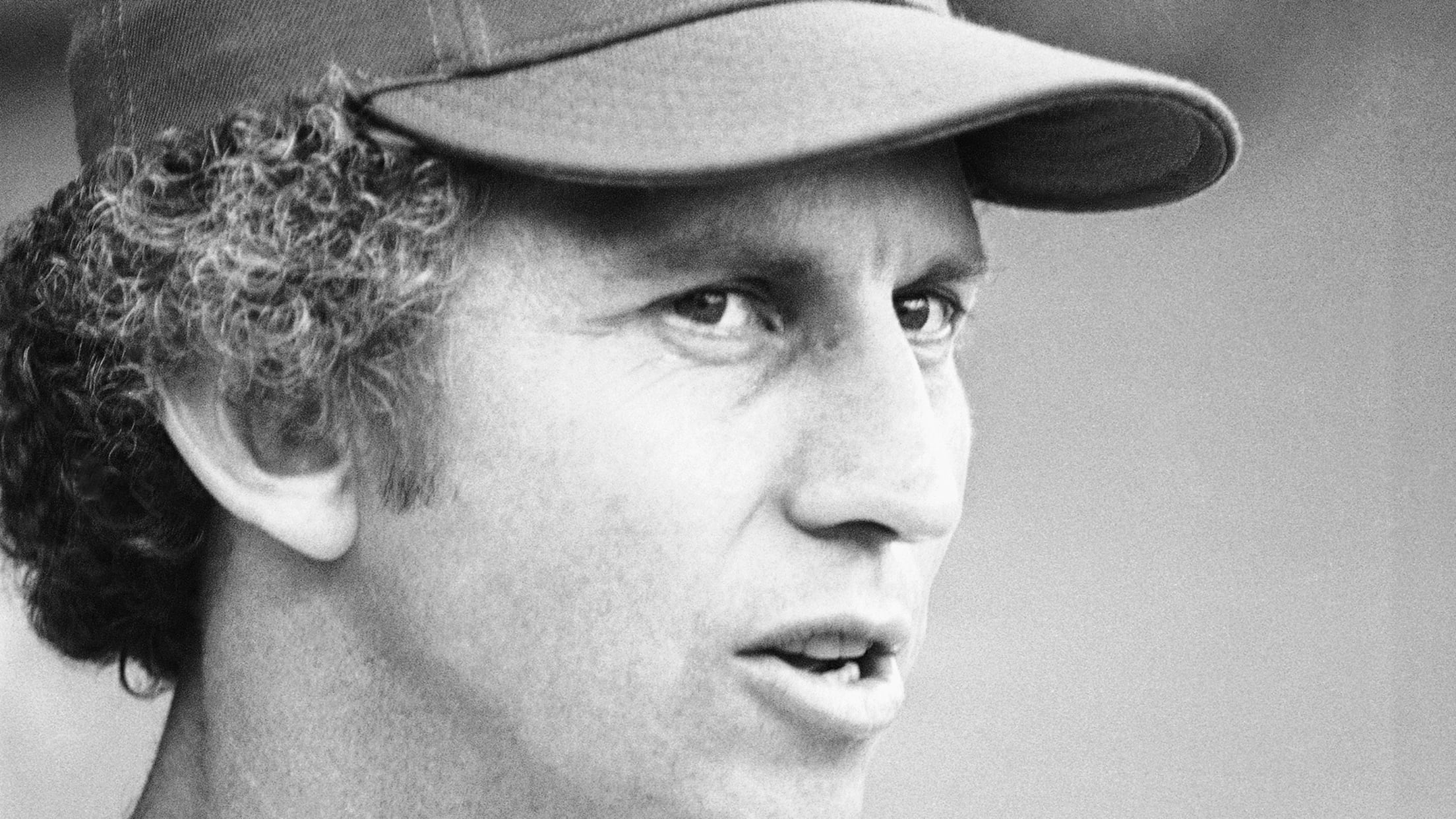 The baseball world suffered yet another profound loss Tuesday, when it was announced that Hall of Fame pitcher Don Sutton had passed away at the age of 75. A true baseball lifer, Sutton's time in the big leagues literally spanned several generations and eras -- both as a pitcher for
1 year, 98 errors: Meet the worst player ever
That's what Google says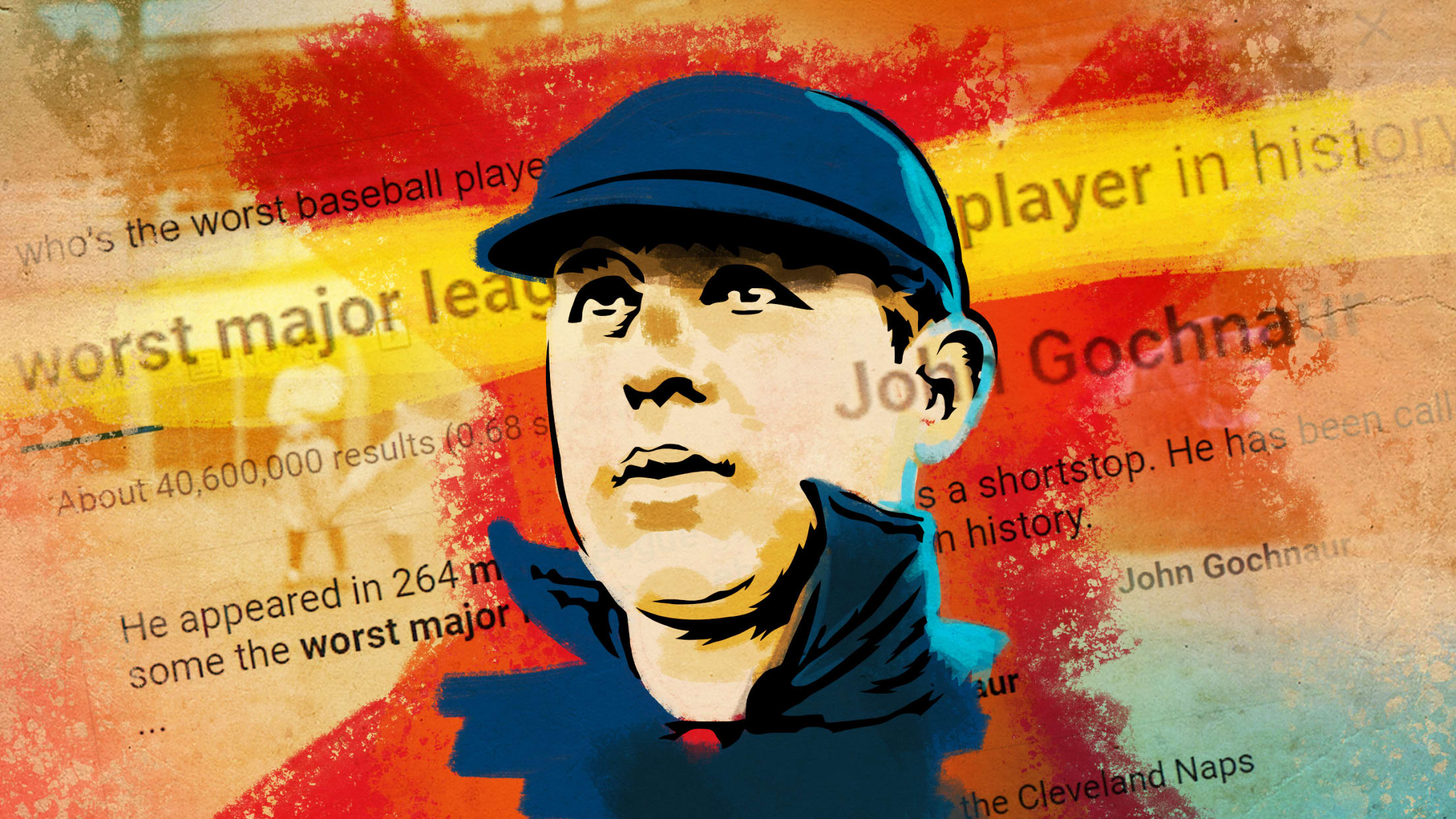 Growing up in Altoona, Pa., John Gochnaur always wanted to be a professional baseball player. More specifically, he wanted to be a shortstop. He idolized Altoona Mountain City's Germany Smith -- a slick-fielding shortstop who played in the Union Association and National League from 1884-98. Smith led the league in
Ranking MLB's Top 10 left fielders right now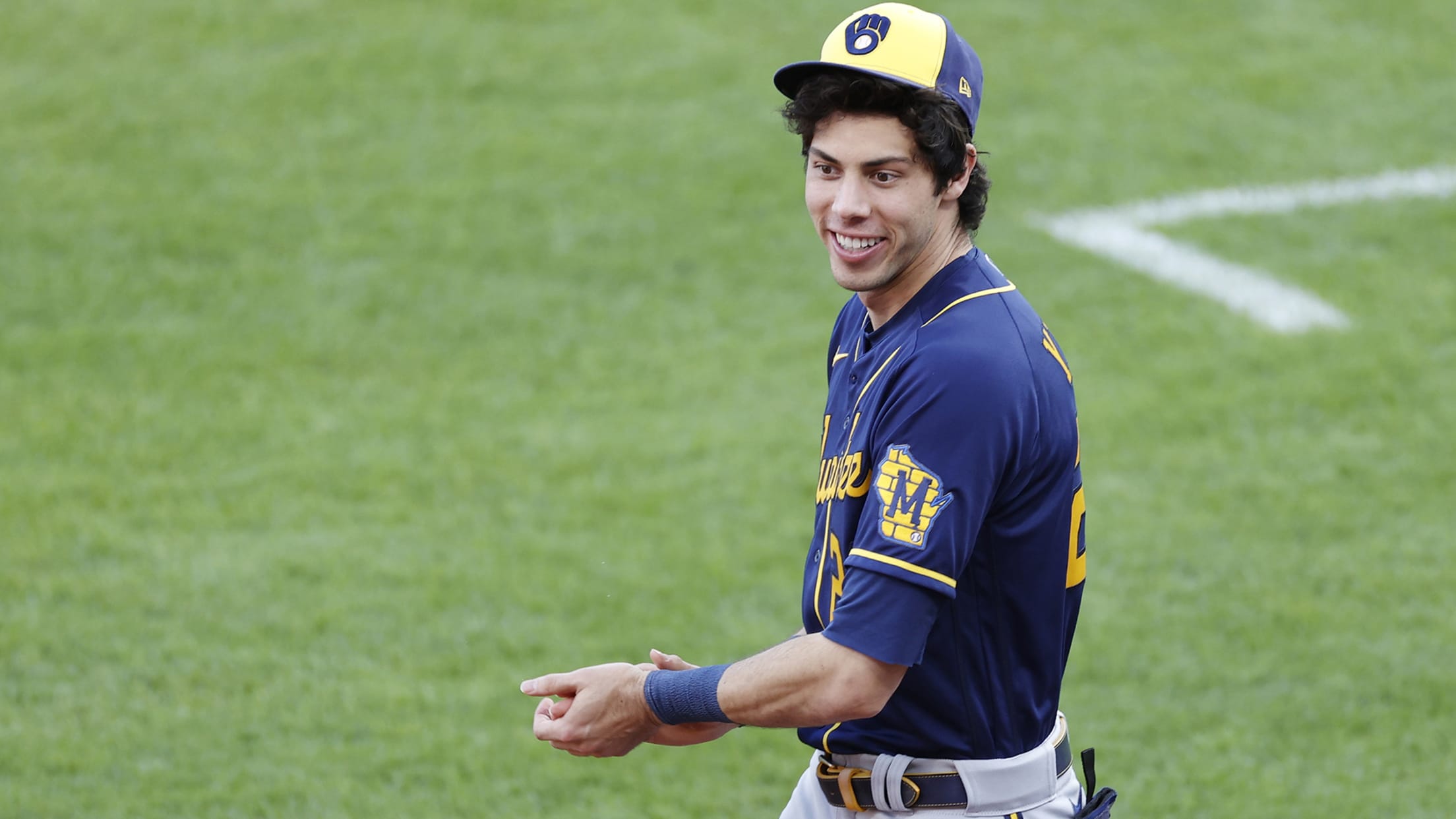 The 2020 season was shortened to 60 games, but that still provided individual players the chance to shine and either maintain their status as elite or crash the party and shake up our notions of which players are among the best at each spot on the diamond. So continuing an
How high is the ceiling for top RHP prospect?
TORONTO -- In his rookie season, the Blue Jays saw the true Nate Pearson twice. The first came in his Major League debut, when Toronto's No. 1 prospect threw five scoreless innings with five strikeouts against the Nationals on July 26 in Washington. Then, fast forward to Pearson's final outing
Here is the top remaining FA at each position
How would a team of these FAs stack up against MLB's best?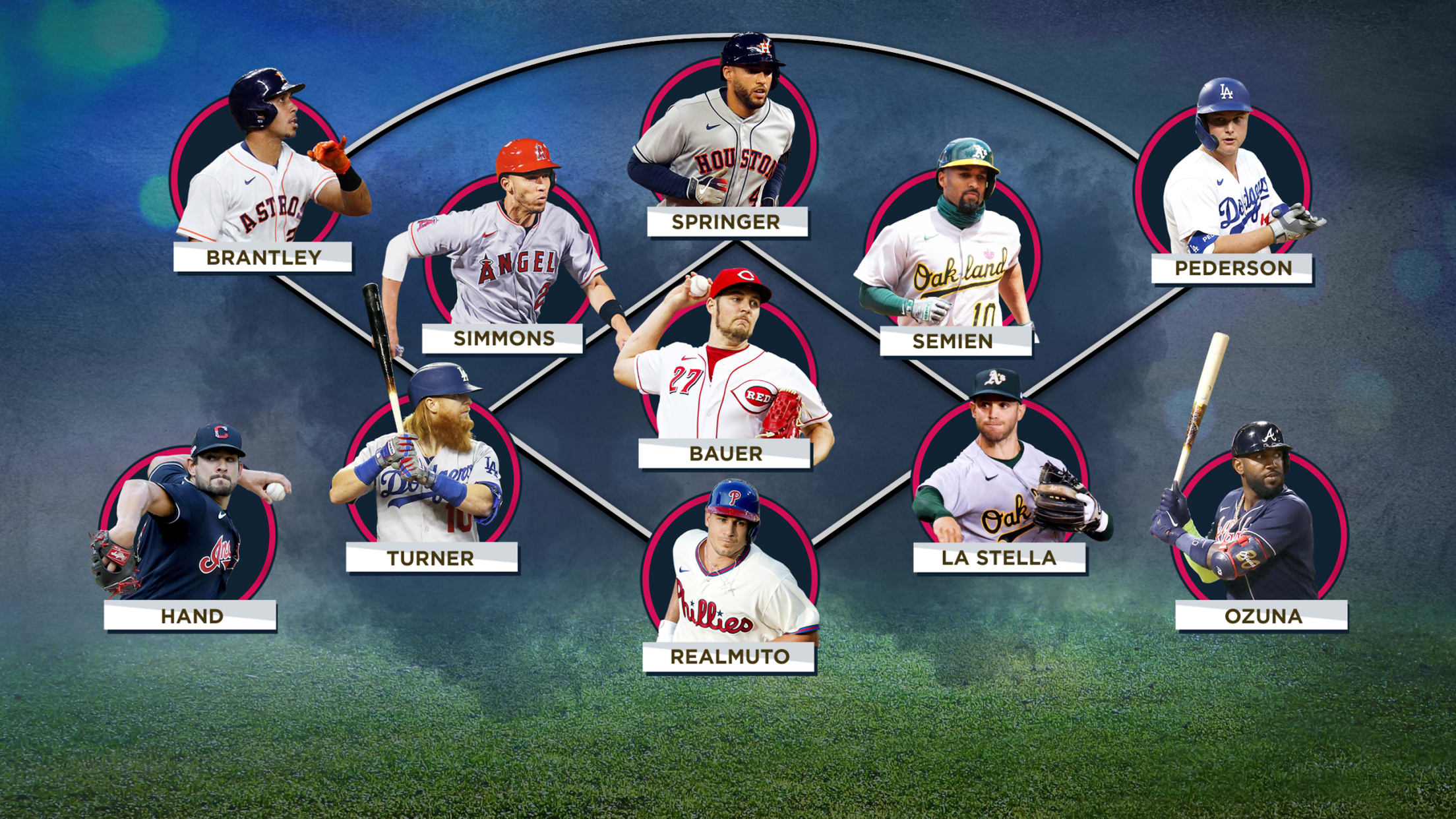 A slow-moving free-agent market has begun to get into gear over the past week, with the top available relief pitcher (Liam Hendriks, White Sox), one of the top position players (DJ LeMahieu, Yankees) and one of the most accomplished starting pitchers (Corey Kluber, Yankees) coming off the board. Still, many
Springer could be nearing decision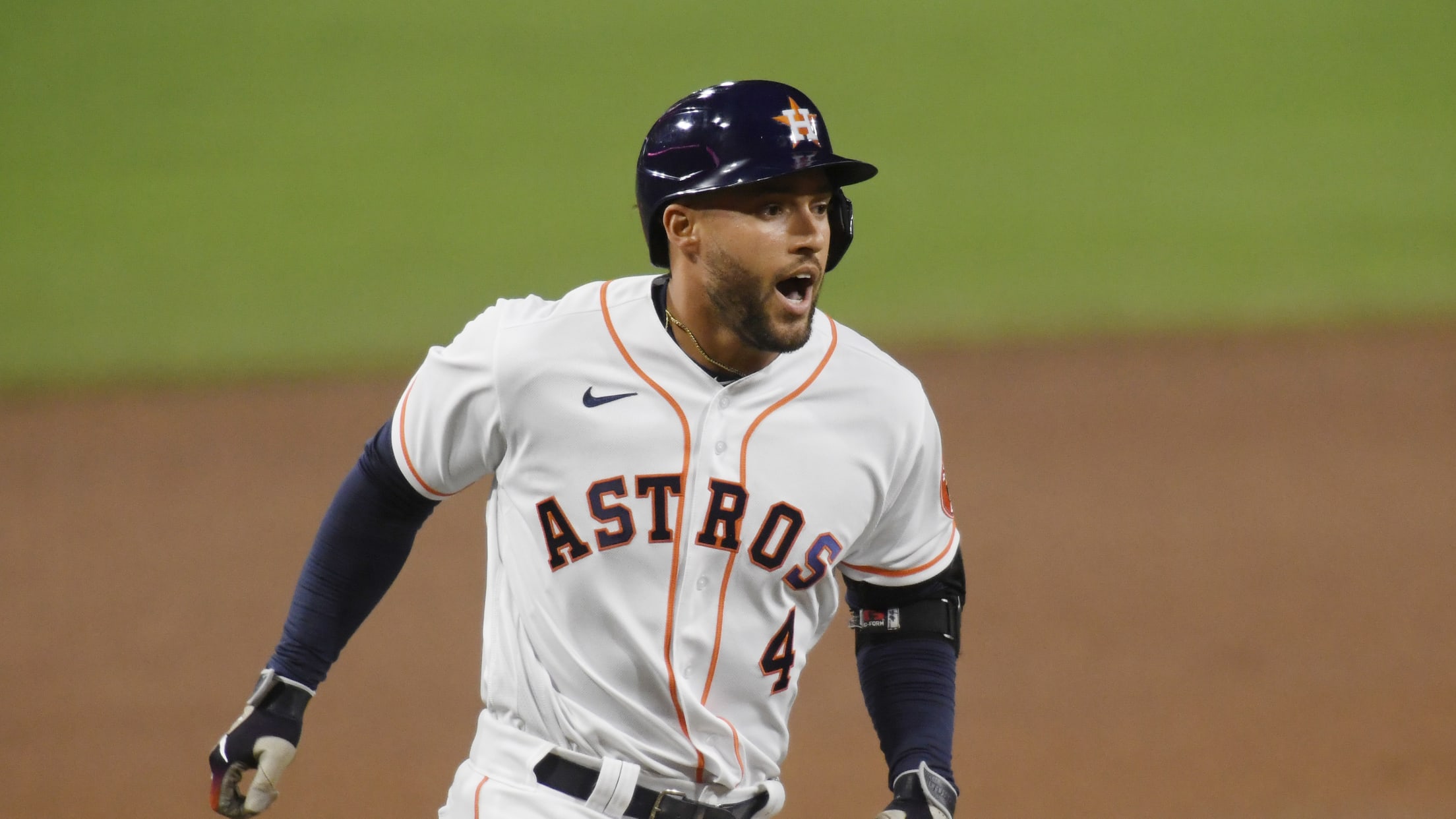 No other free agent for 2020-21 can match the October pedigree of George Springer, whose 19 career postseason home runs are tied for the fourth most in history. That included four dingers in the '20 postseason for Springer, who was one of the few Astros who hovered near his expected
Rumors: Blue Jays, Twins, Sánchez, Teheran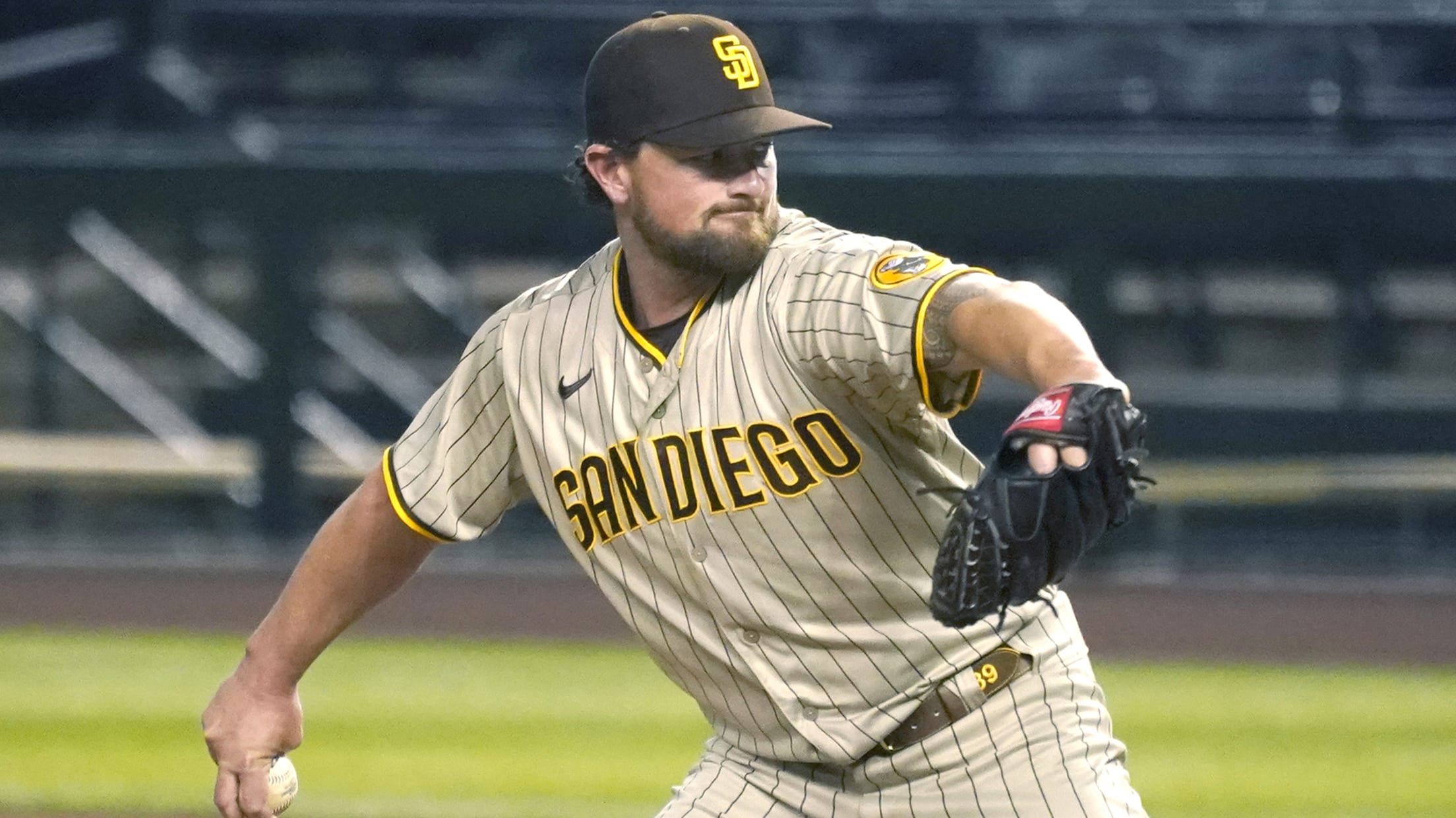 MLB.com is keeping track of all the latest free agent and trade rumors right here.
Hot Stove update: Where free agents stand
Bauer, Springer, Realmuto, Ozuna remain big names on market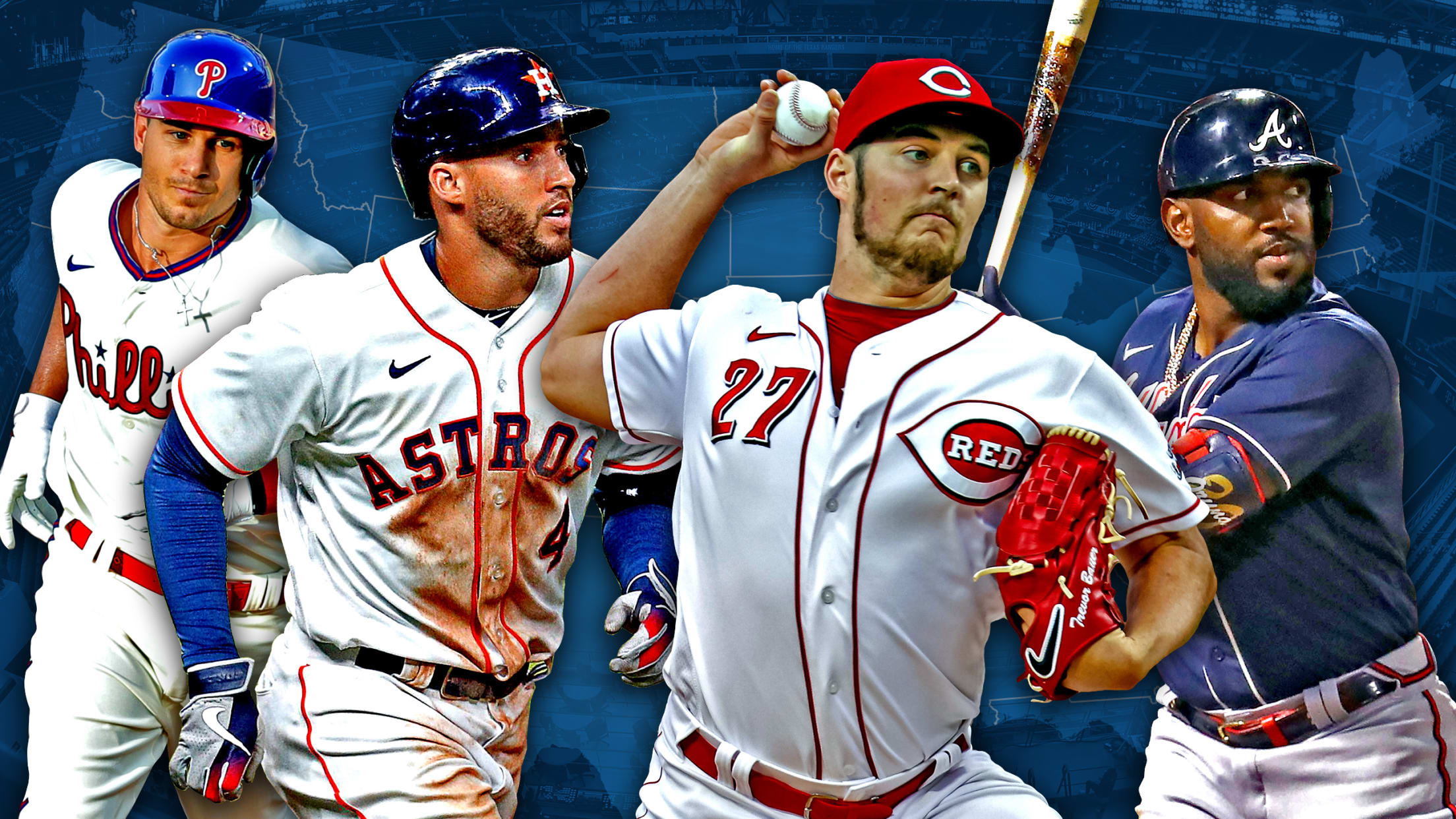 DJ LeMahieu's decision to return to the Yankees will shape the marketplace for other top free agents, even though the best available players -- Trevor Bauer, George Springer, J.T. Realmuto and Marcell Ozuna -- aren't fellow infielders. Here's a look at the circumstances surrounding MLB's top free agents ahead of
Every move of 2020-21 offseason, tracked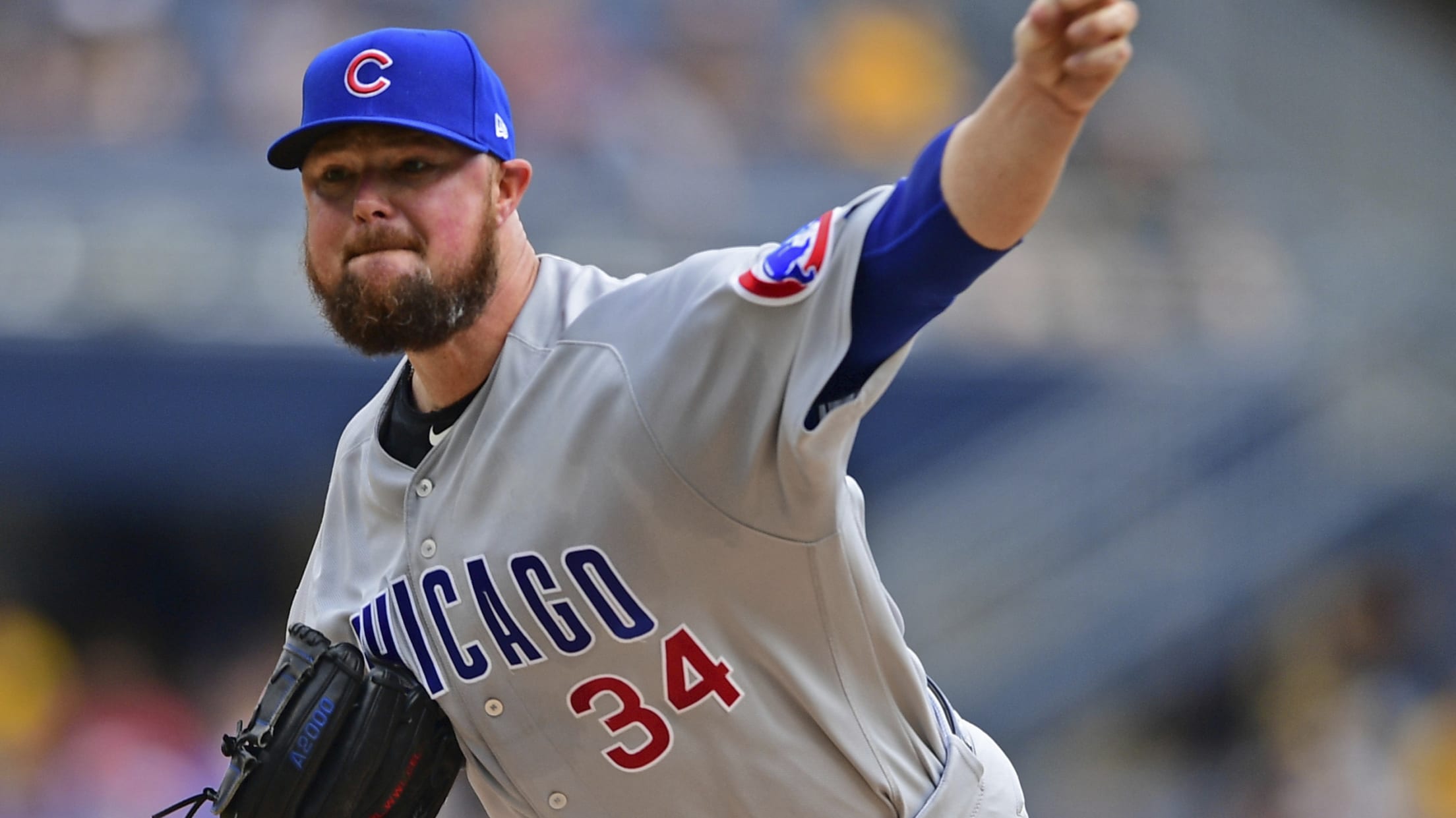 Every winter, there are dozens upon dozens of interesting player moves, and as we've done in the past (2018-19, 2019-20) we're going to catalog all of them here, in a giant running list. (All of the Major League signings and trades, anyway, from players who have already been Major Leaguers.
Yadi makes pitching (?) debut in playoff game
You're never too old to try out new things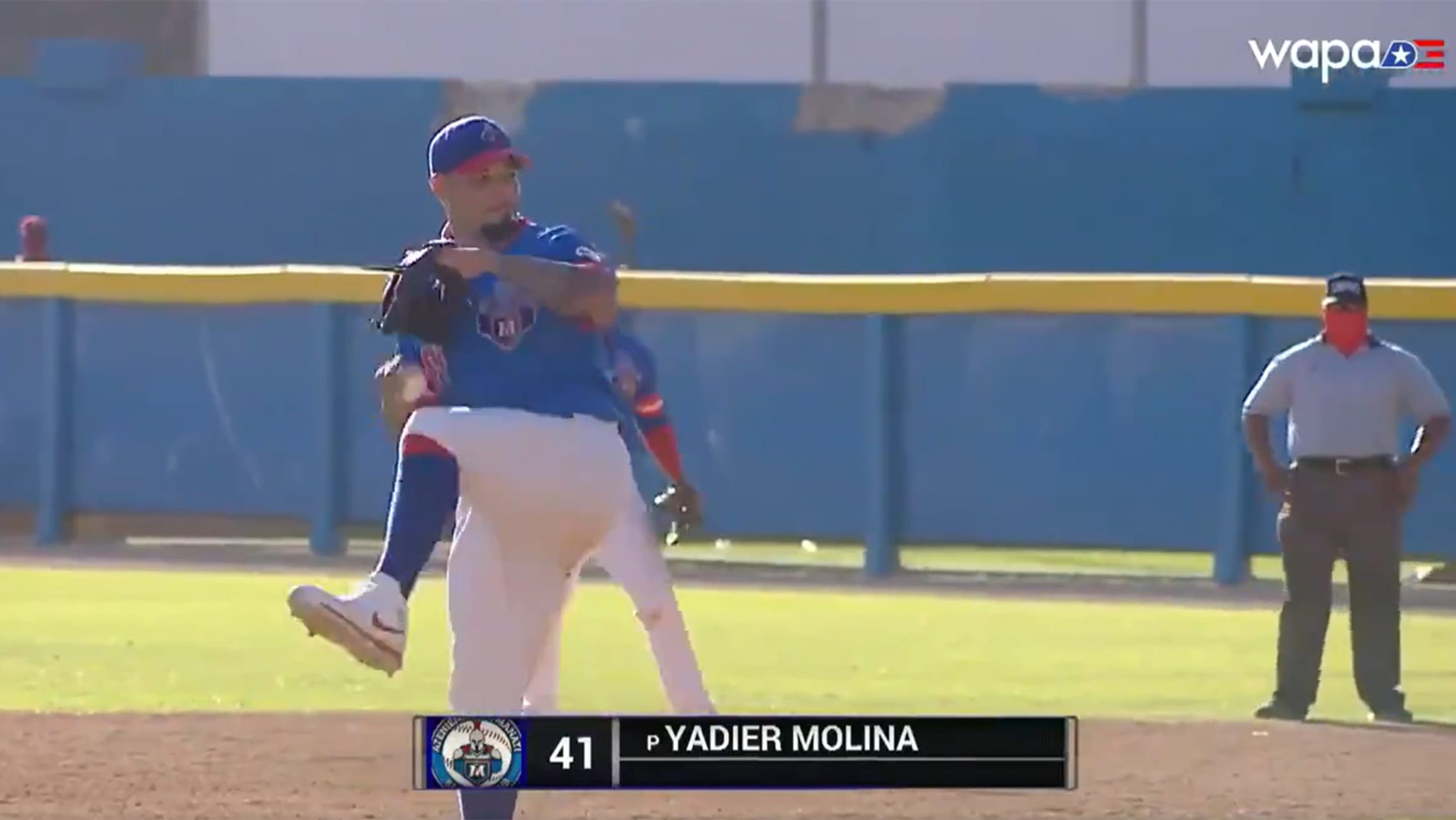 We all knew Yadier Molina had a good arm. The current free agent and longtime Cardinals star has long terrified potential basestealers thanks to the cannon that's attached to his shoulder. Molina led the league in caught stealing percentage four times in his career, and is known for his patented
These are baseball's 10 best RHP prospects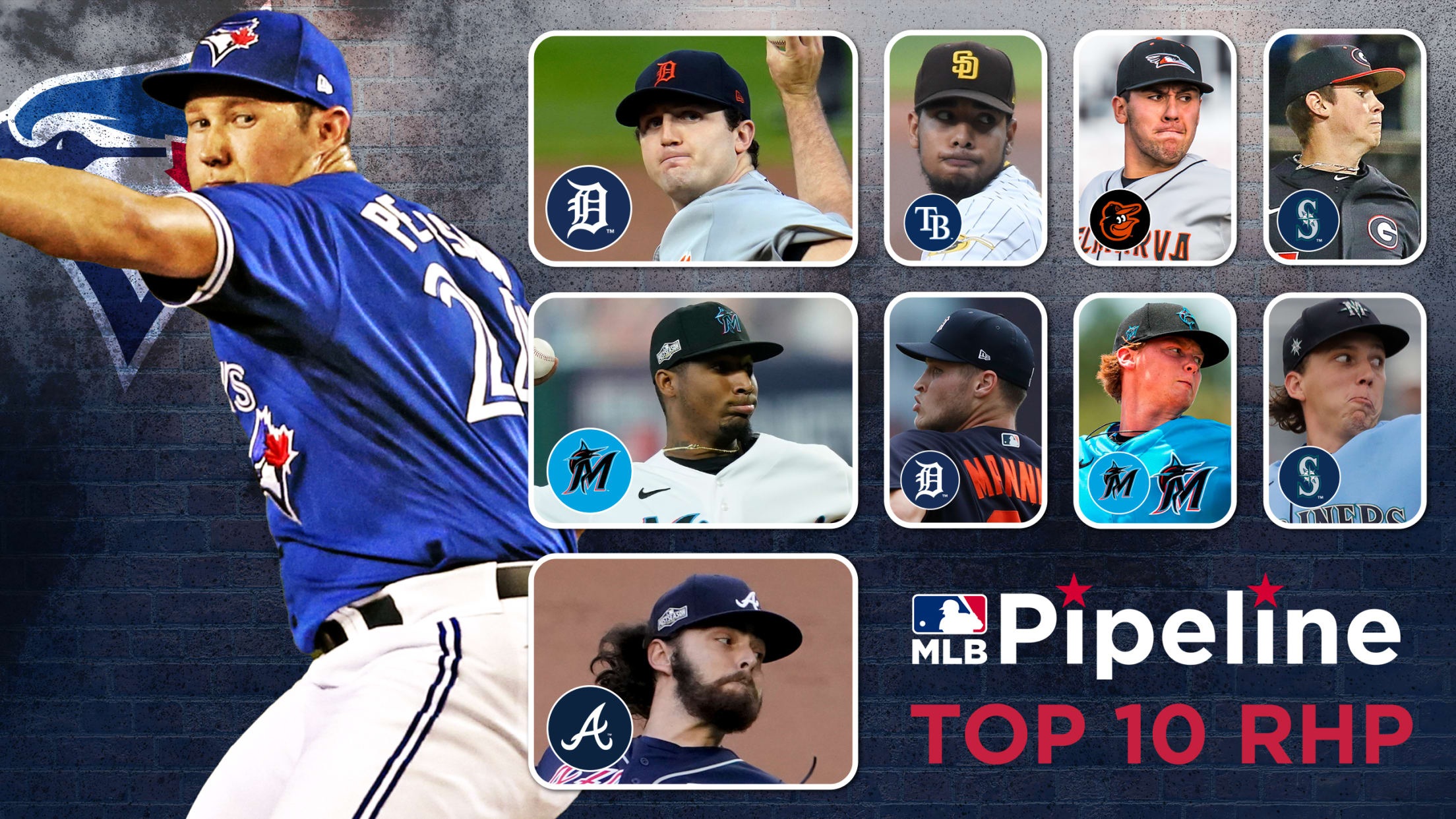 MLB Pipeline will reveal its 2021 Top 100 Prospects list on Friday, Jan. 29. Leading up to the release of the Top 100, we'll examine baseball's Top 10 prospects at each position. In the shortened 2020 season, many young arms were called upon to help out pitching staffs. Six of
Lester, Nats agree to 1-year deal (source)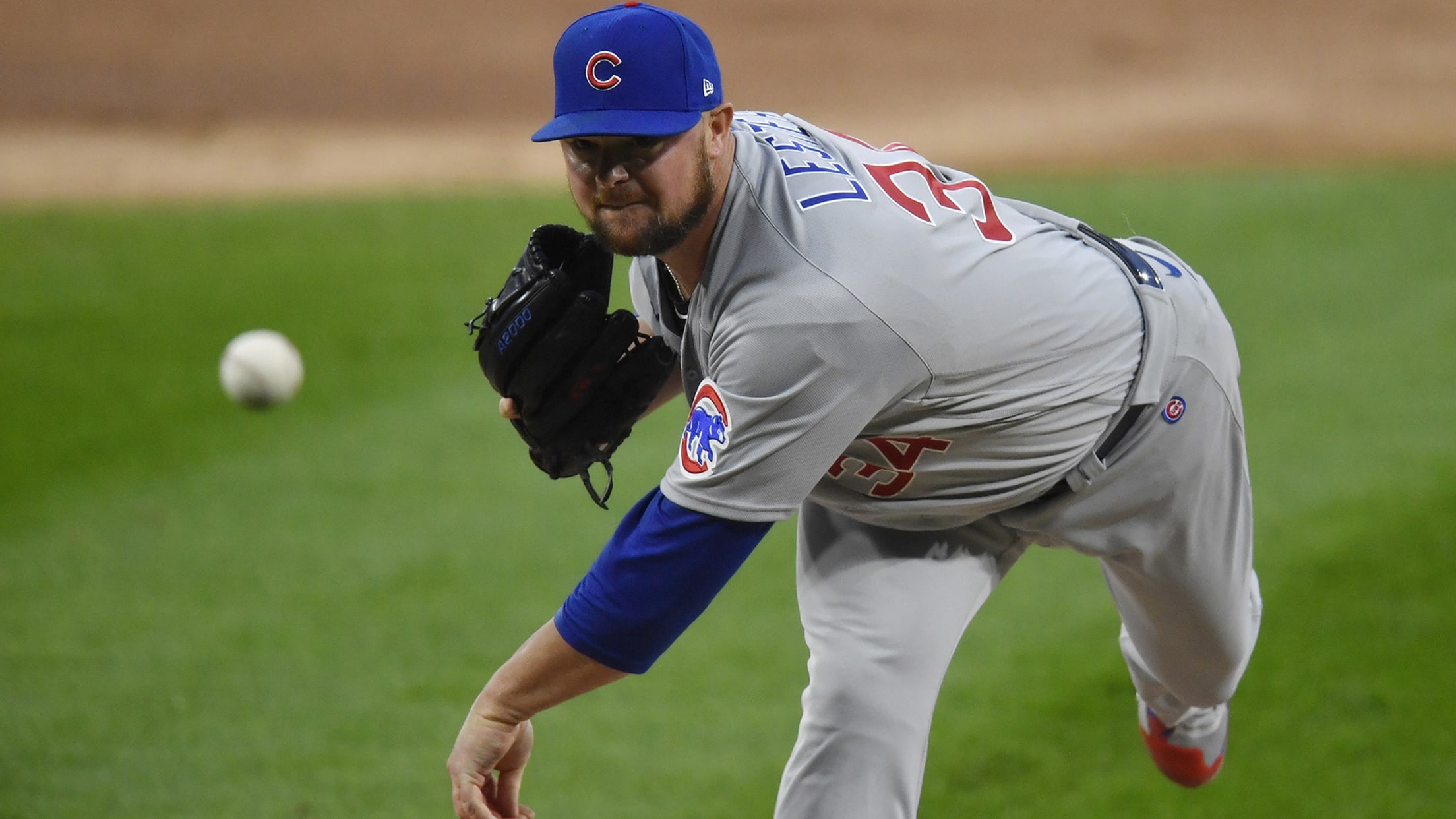 After previously addressing their vacancies in the corner outfield and at first base, the Nationals filled a hole in their starting rotation on Monday evening. Washington and free-agent left-hander Jon Lester are in agreement on a one-year deal, a source told MLB.com's Mark Feinsand. The team has not confirmed the
130 years in, Cards-Cubs rivalry still fierce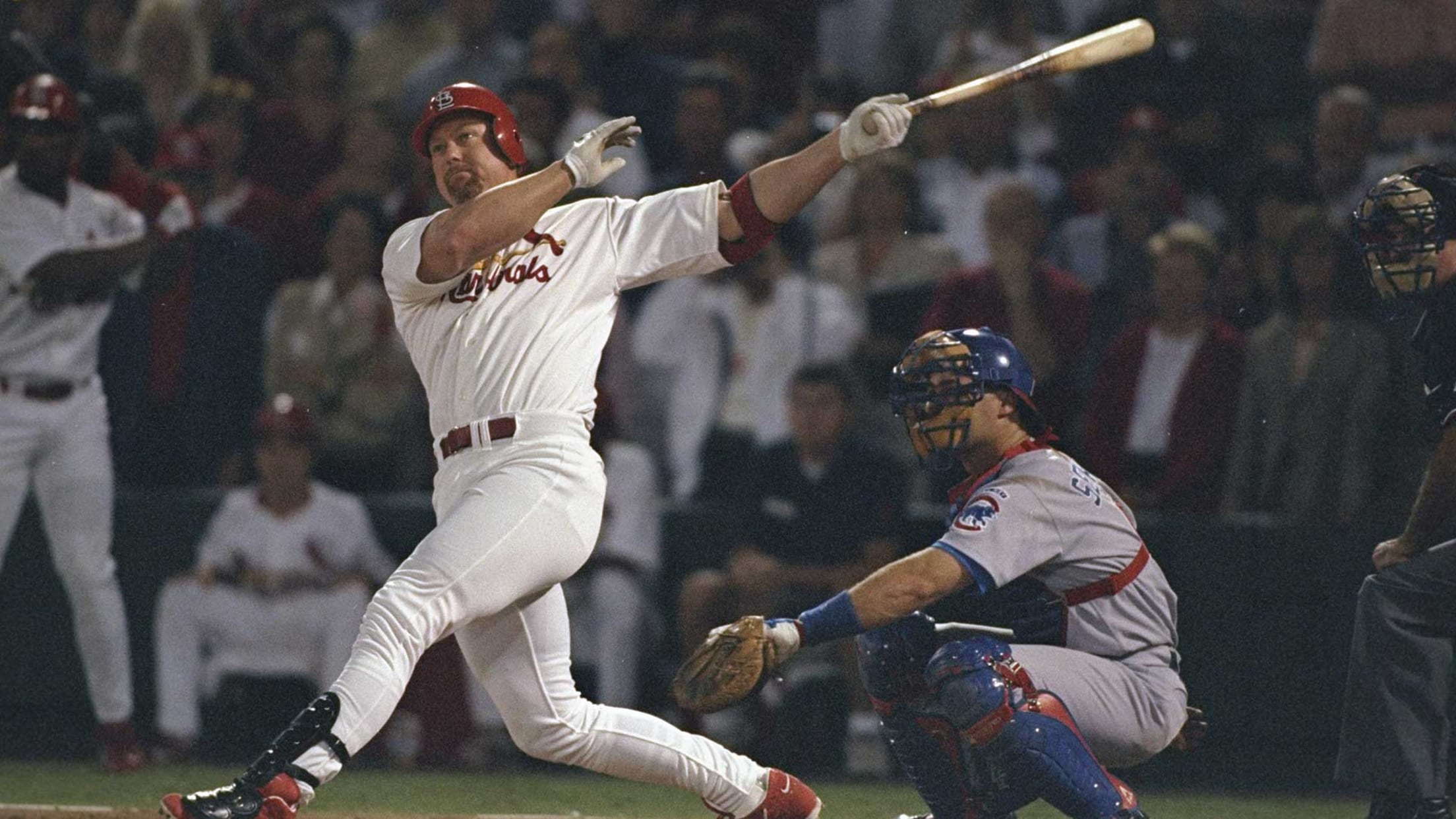 One of the oldest and most iconic rivalries in baseball is Cardinals vs. Cubs. It's had its share of intense moments on the field and off the field and hasn't lost any of its edge in 130-plus years. How did it begin, and how has it sustained for all this
Blue Jays reach deal with Chatwood (source)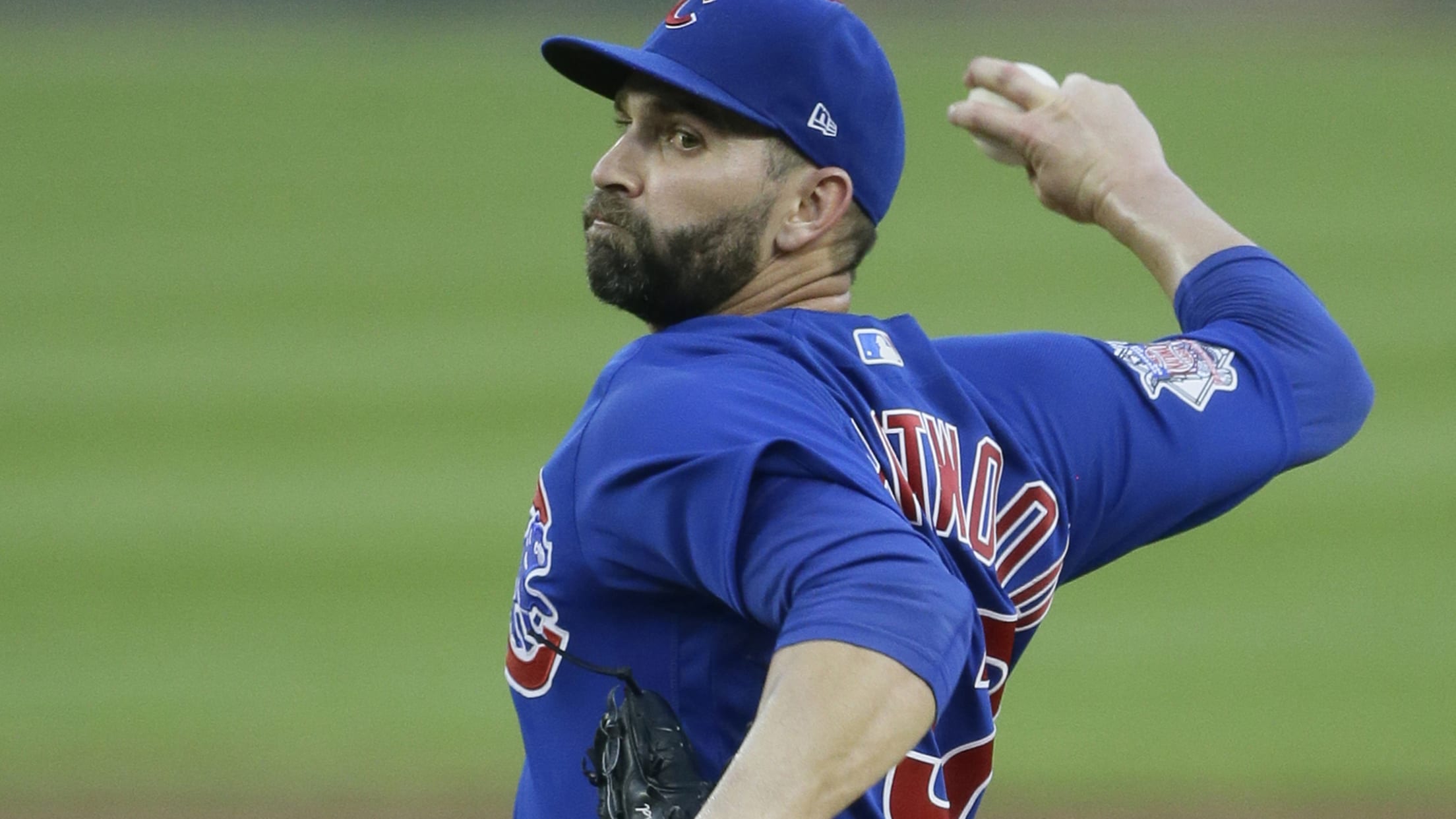 The Blue Jays have reached an agreement with right-hander Tyler Chatwood on a one-year deal, a source told MLB.com's Mark Feinsand. Toronto has not confirmed the deal, which is pending a physical. Sportsnet's Shi Davidi reports that the deal is worth $3 million and includes up to an additional $2.5
Musgrove to Padres in 3-team trade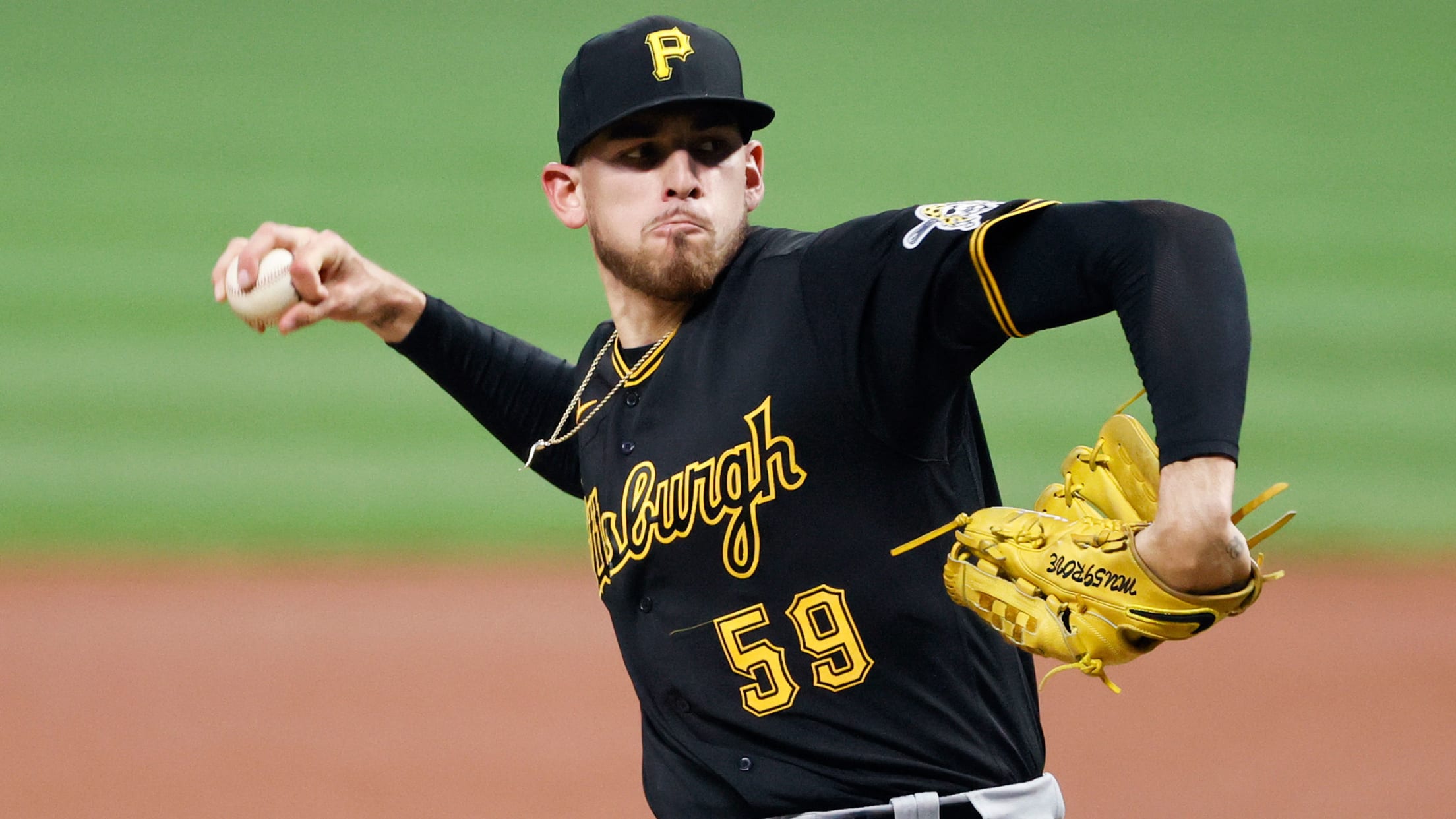 SAN DIEGO -- Evidently, the Padres weren't done shopping for starting pitching. San Diego landed right-hander Joe Musgrove in a three-team, seven-player deal involving the Mets and Pirates on Tuesday, sending lefty Joey Lucchesi to New York and a package of four prospects headlined by Hudson Head to Pittsburgh. The
Davis speaks to Black youth on MLK Day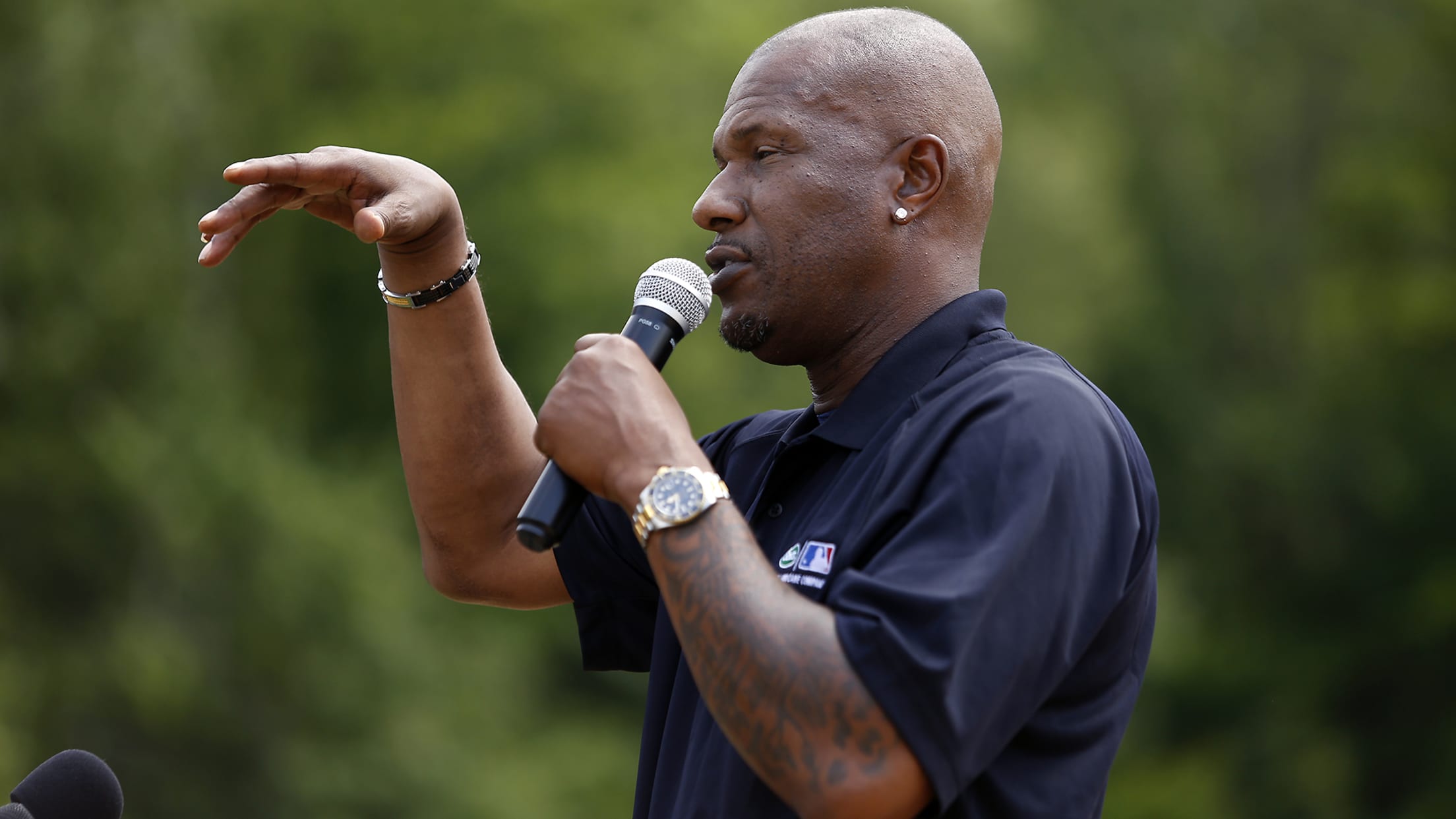 CINCINNATI -- Finding opportunities in the game for people of color remains a large issue facing Major League Baseball. For the young people at the beginning of the journey, it can seem daunting with few personal examples of those who have succeeded. The new Reds Elite Development Series aims to
DREAM Series ends with talk on social issues
The final chapter of the weekend-long virtual DREAM Series took place on Monday in the form of an hour-long conversation between some of baseball's most visible African American ambassadors. MLB Network host Fran Charles moderated a lively, insightful conversation intended to reach scores of young athletes who would, in more
Two-sport star? Hicks hits hole-in-one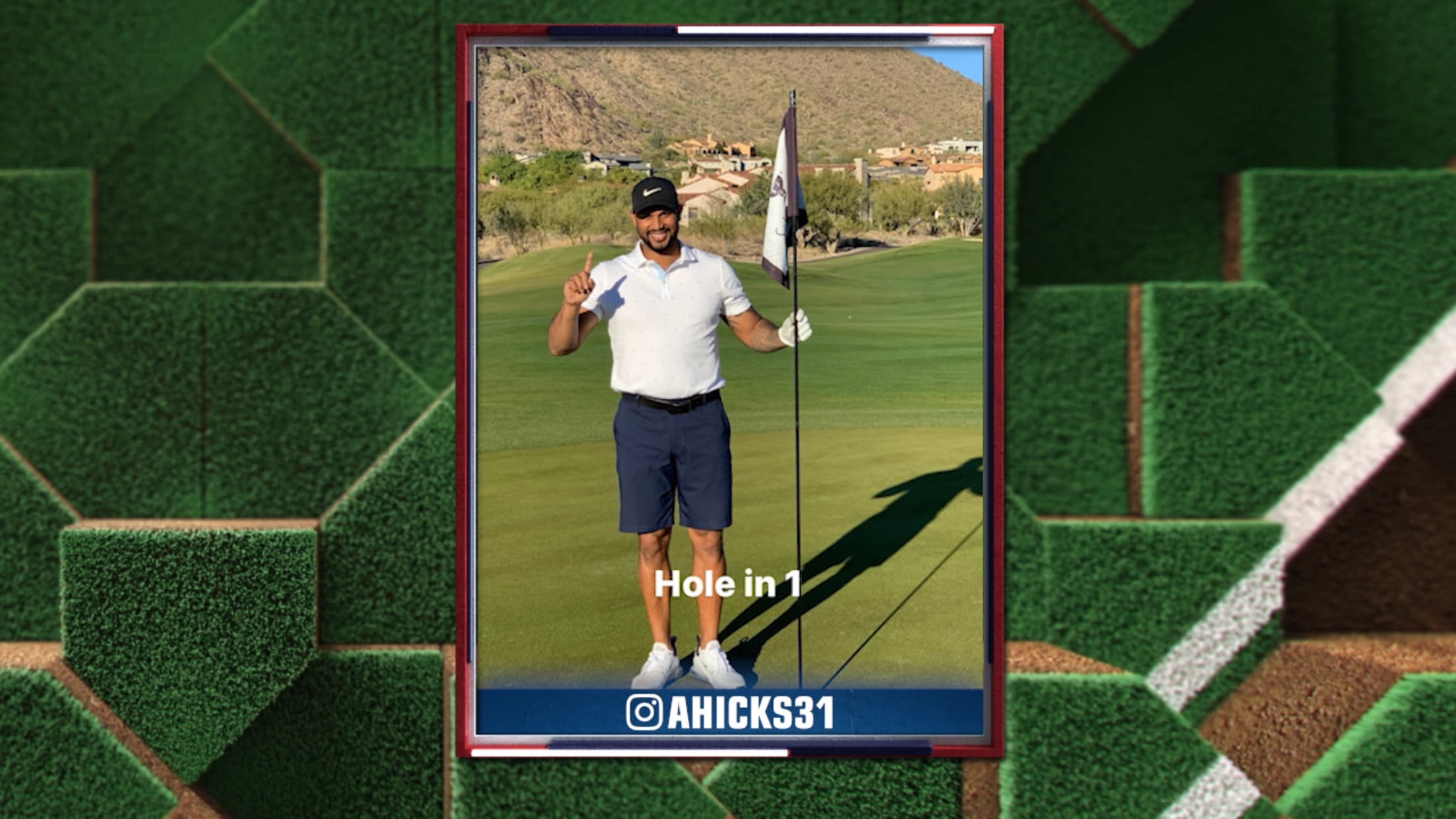 Aaron Hicks has thrived under the brightest lights at Yankee Stadium, and we've certainly seen him pull off some impressive athletic feats on the diamond. But with some mighty company beside him, Hicks showed he can dazzle with a golf club, too. The Yankee outfielder not only pulled off a
Chuck D on legends lost, fandom, activism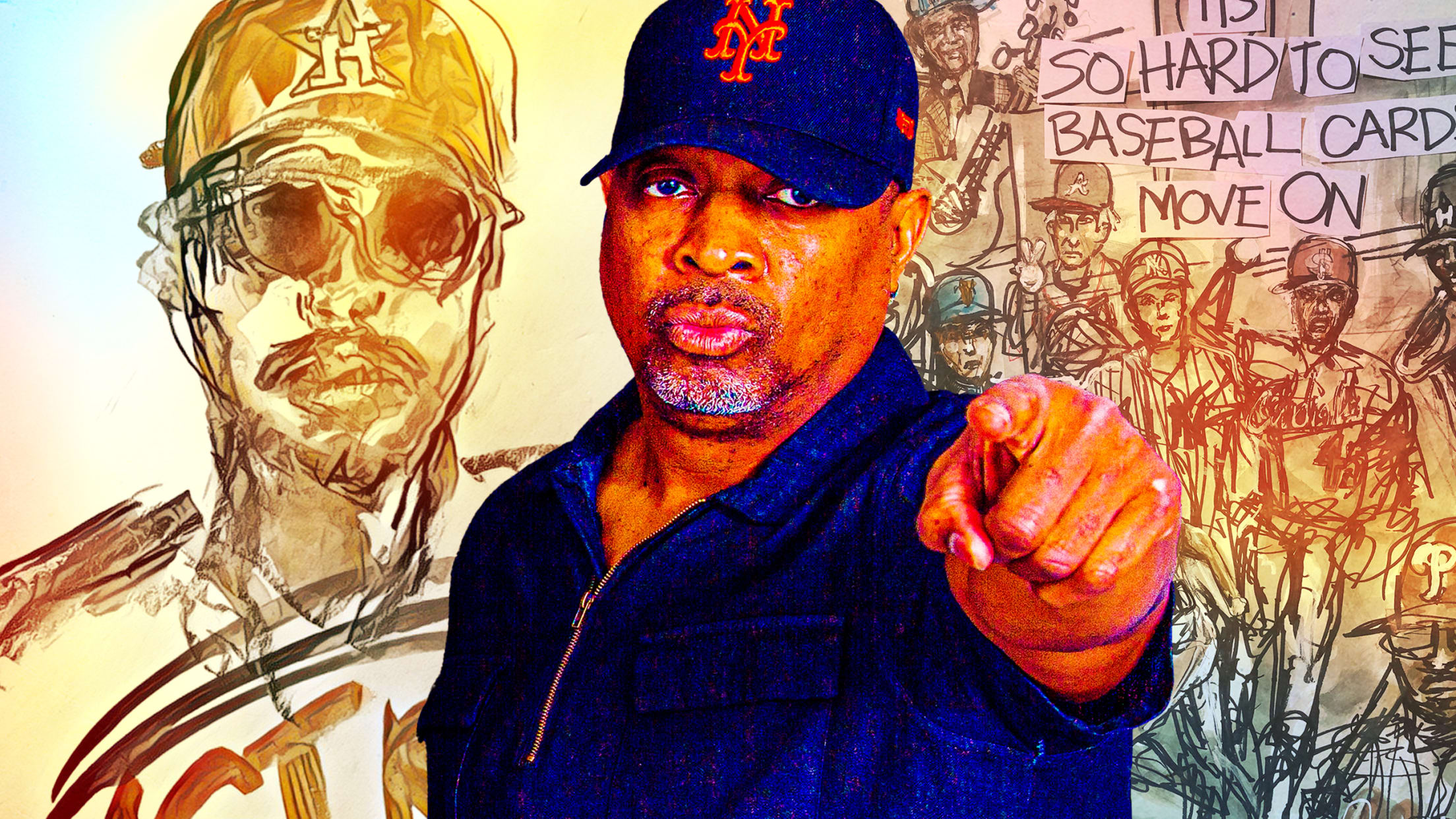 Chuck D is one of the most influential and respected musicians of all time. The Public Enemy frontman has released 15 albums with the group, including last year's "What You Gonna Do When the Grid Goes Down?" with a sound and message that harks back to their classics, "It Takes
5 potential free-agent targets for Cleveland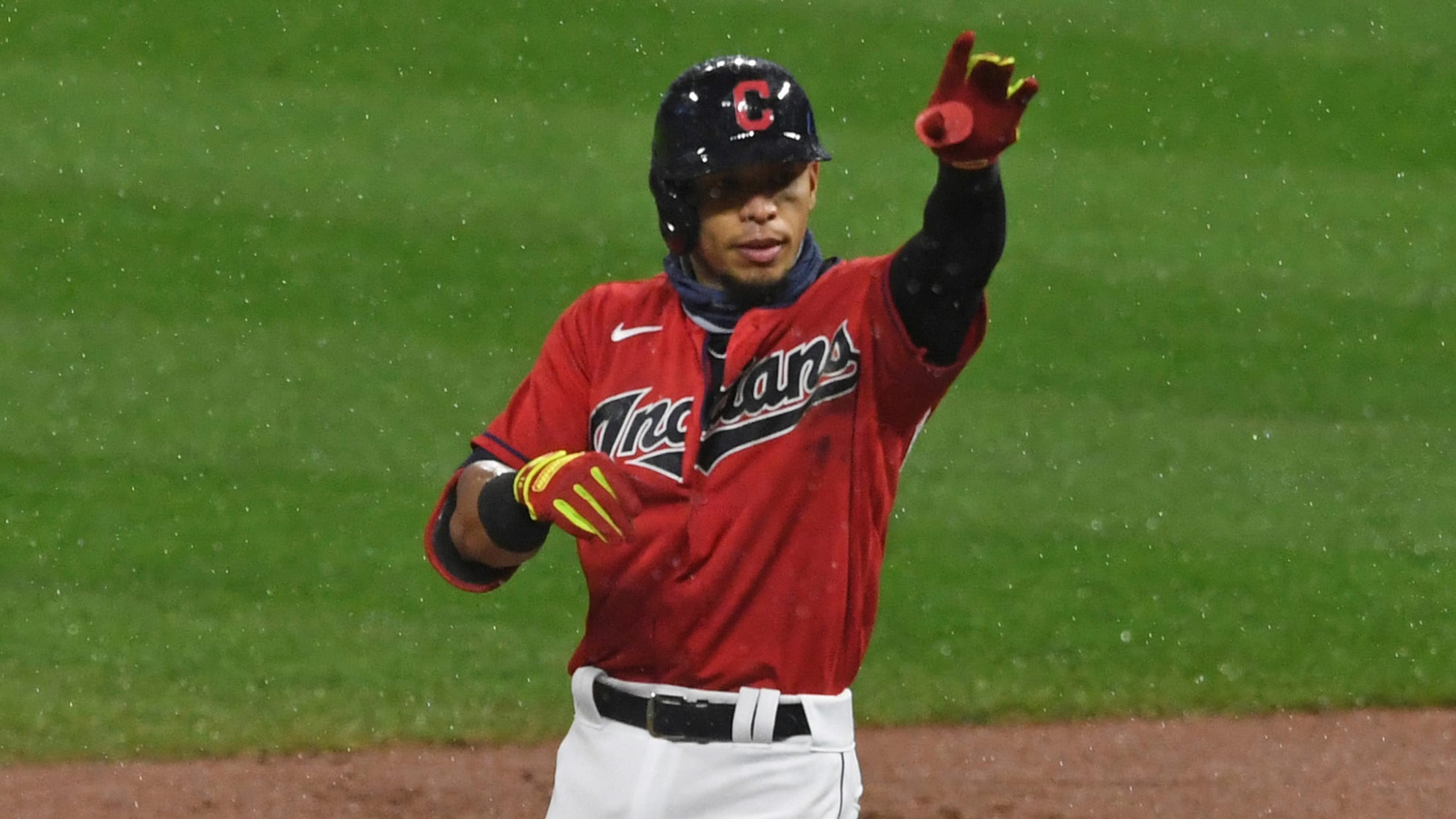 CLEVELAND -- The Tribe saved over $30 million on its 2021 payroll by shipping Francisco Lindor and Carlos Carrasco to the Mets, and the front office has indicated that the next step is to reinvest some of those savings back into next season's roster. What could that mean? Let's take
This free agent could fill Dodgers' 3B hole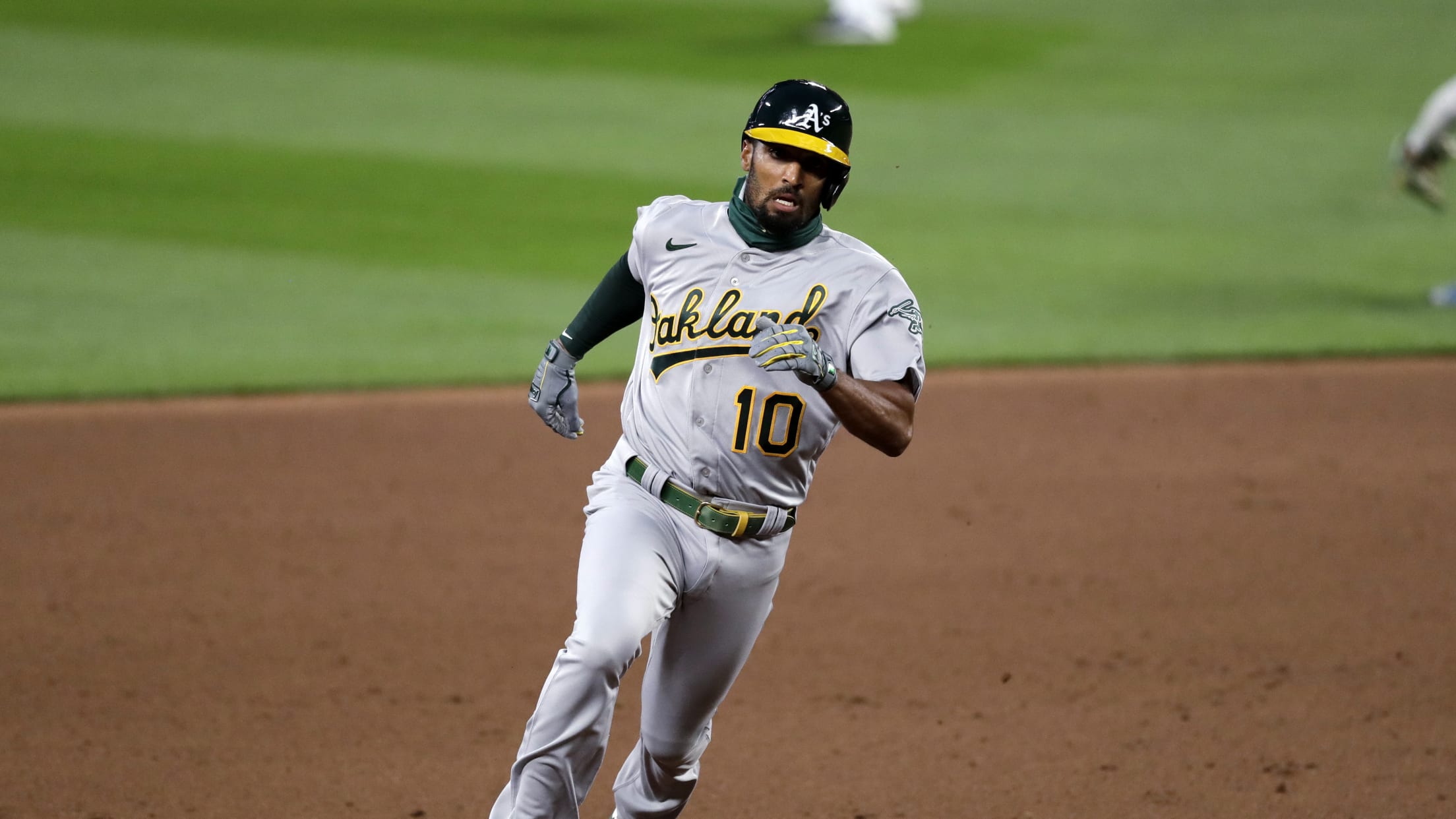 A core member of the stellar A's infield that anchored the team on its playoff runs the last three seasons, Marcus Semien is a free agent for the first time after six seasons in Oakland. Semien was an American League MVP finalist in 2019, when he played all 162 games