7 key storylines for World Series Game 3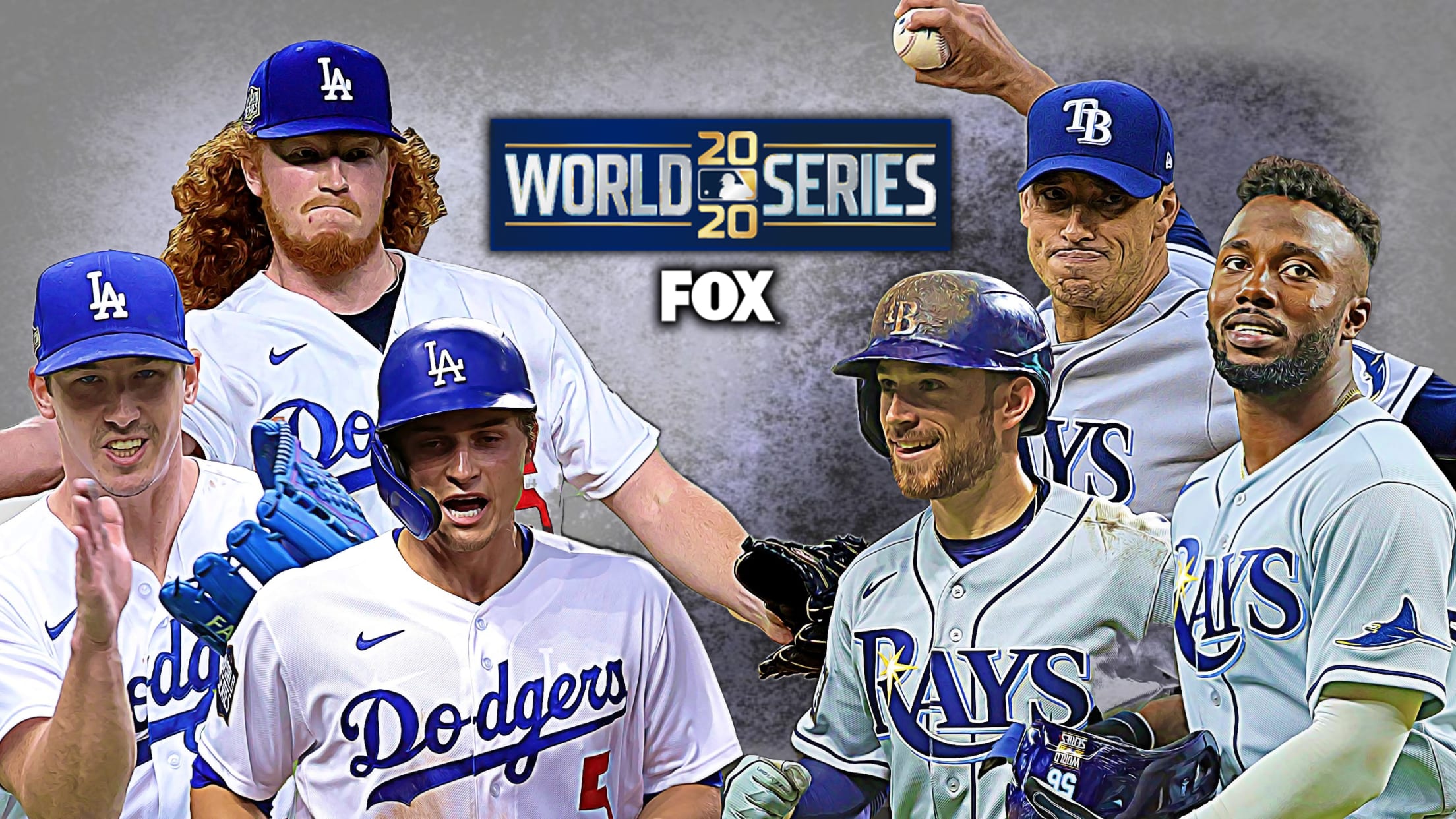 This year was far too unpredictable and unprecedented for there to have been a sweep in the World Series. The Rays' Game 2 victory on Wednesday assured, at the very least, more baseball, and for that, we are eternally grateful. But it also might have signaled that we're going to
FAQ: World Series back tonight (FOX, 8 ET)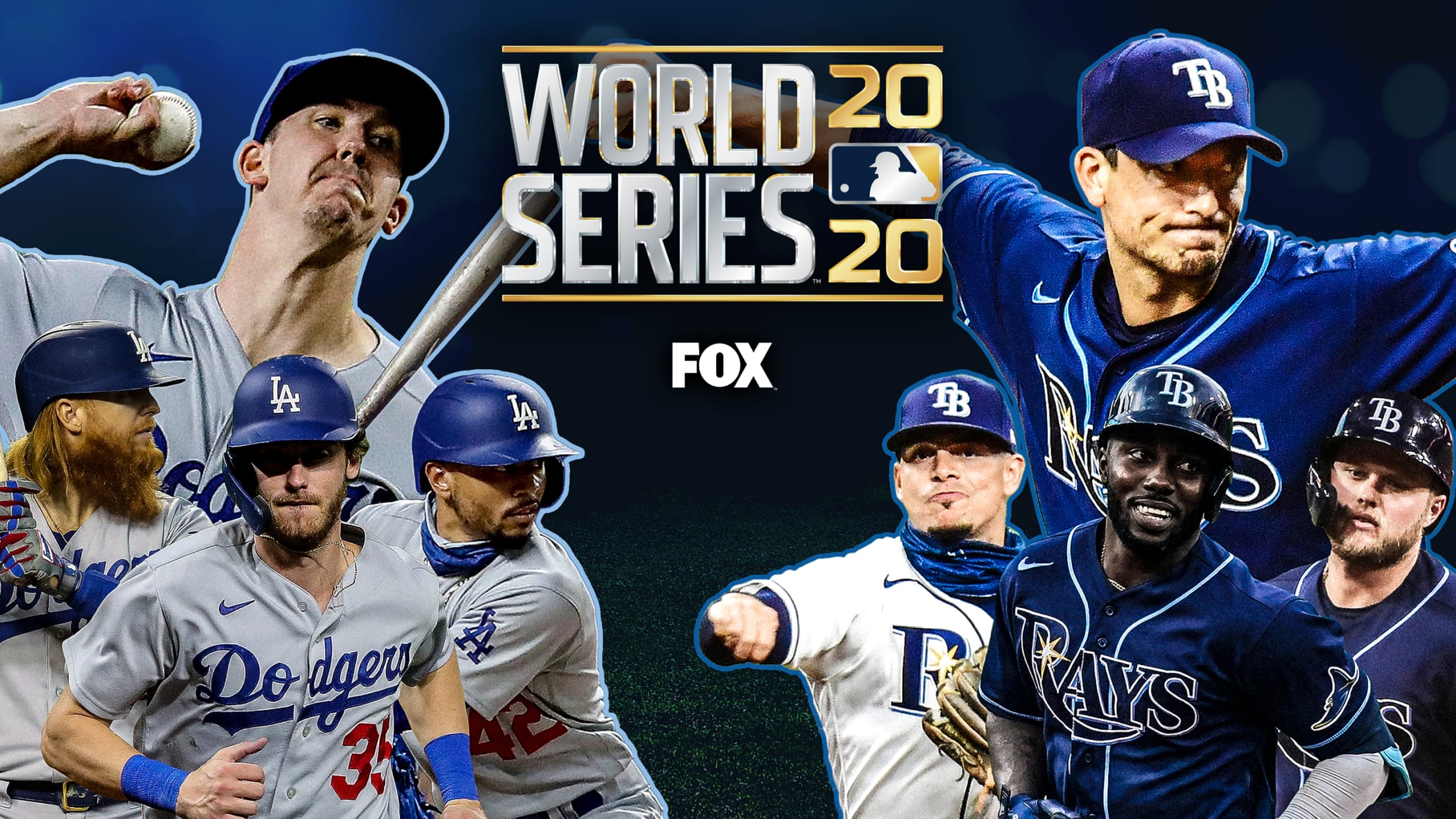 Let there be no doubt now that the Rays don't need to have as many household names as the Dodgers to hang with their Fall Classic foe. "We're good," lefty Blake Snell said after helping the Rays to a 6-4 victory in Game 2 on Wednesday night to even the
Did off-day put one team in better position?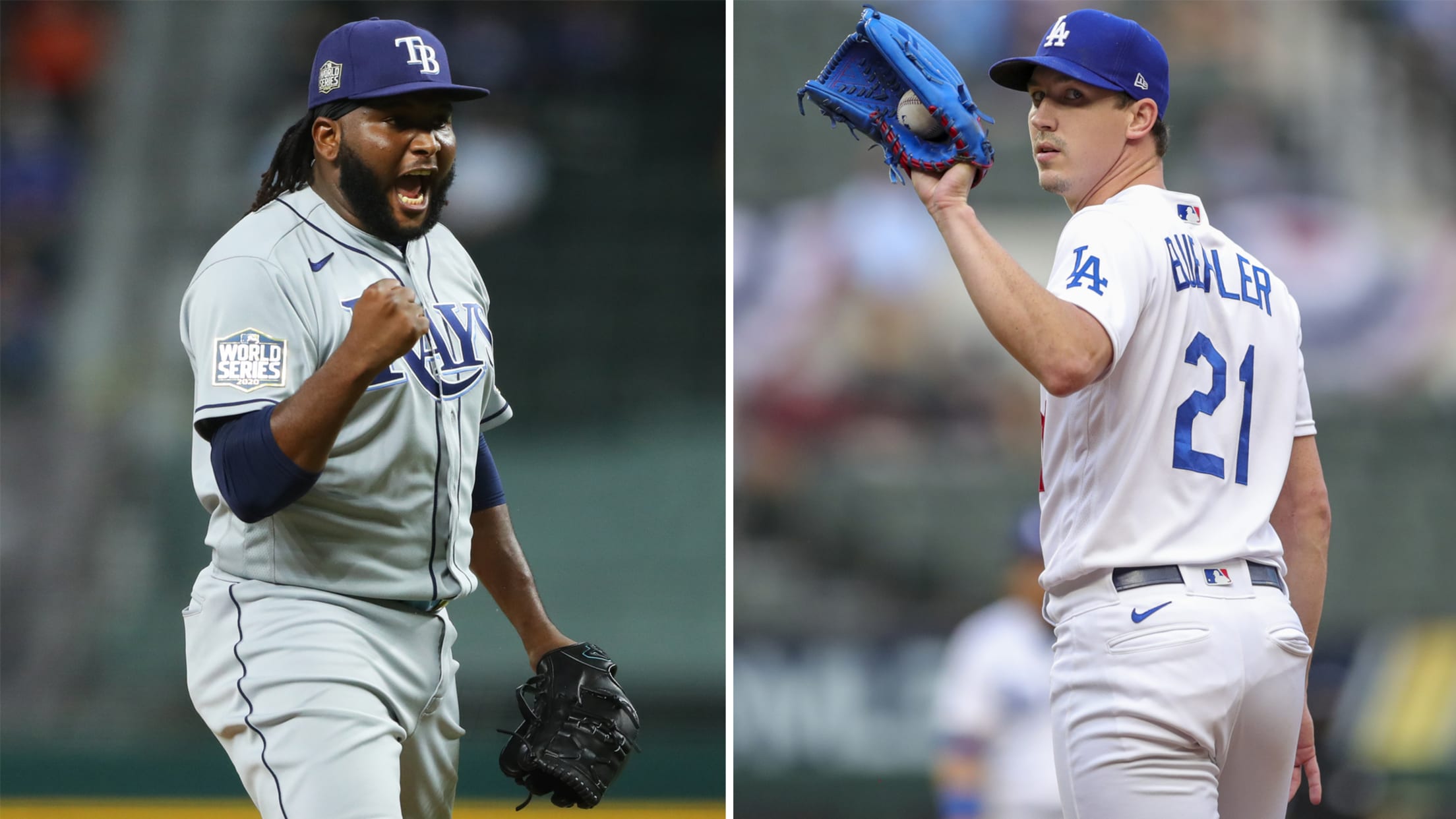 An off-day in the middle of a playoff series? Is this allowed?
Justin Turner's jersey stain: An investigation
Your deepest questions, answered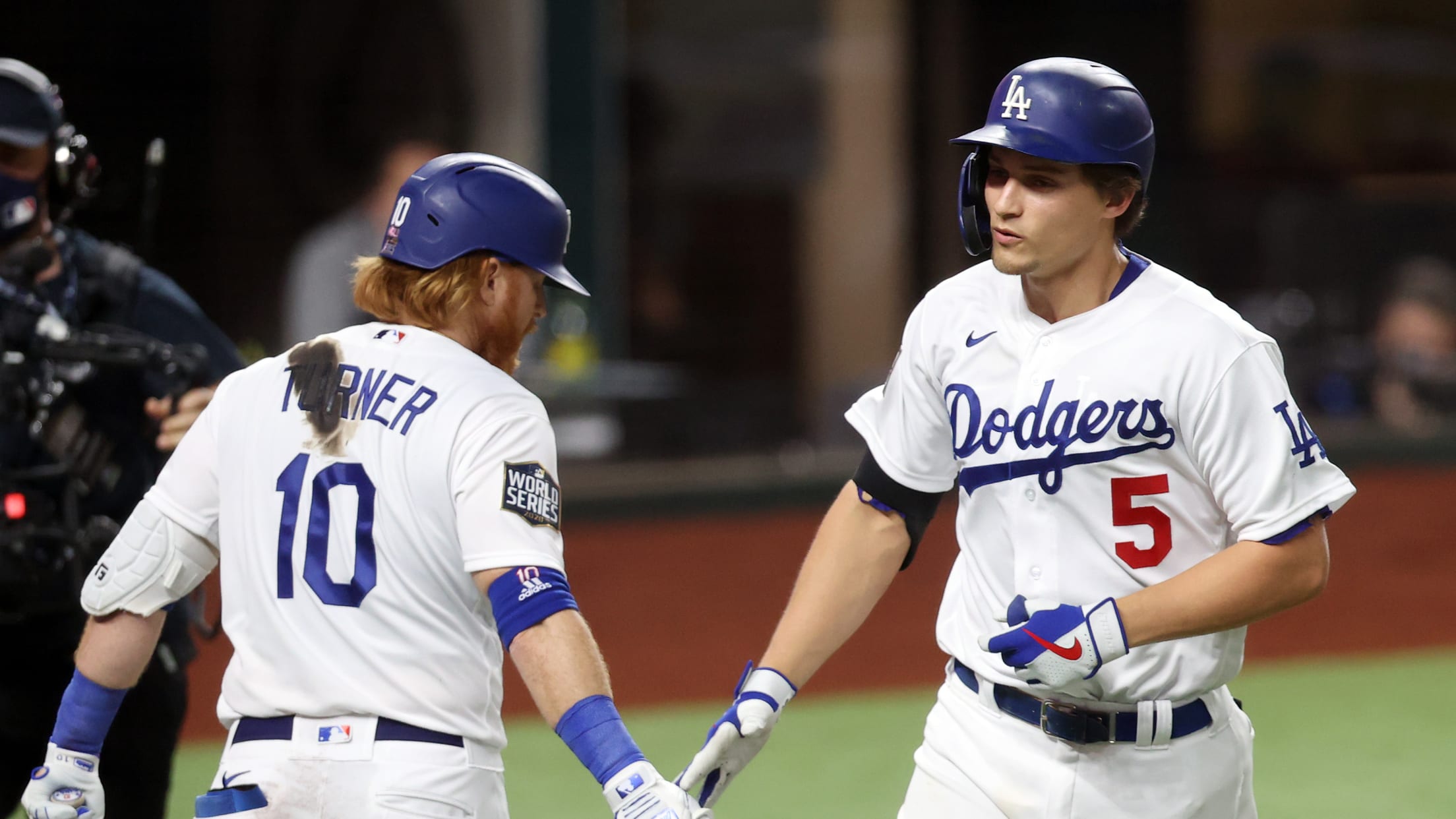 If you've been watching the World Series, there's likely been one question ever-present in your mind. No, not "What's Mookie doing now?" or "How are the bullpens gonna hold up over the series?" Rather it's, "What is up with that giant stain on Justin Turner's back?
Buehler's patience, Vandy career pay off big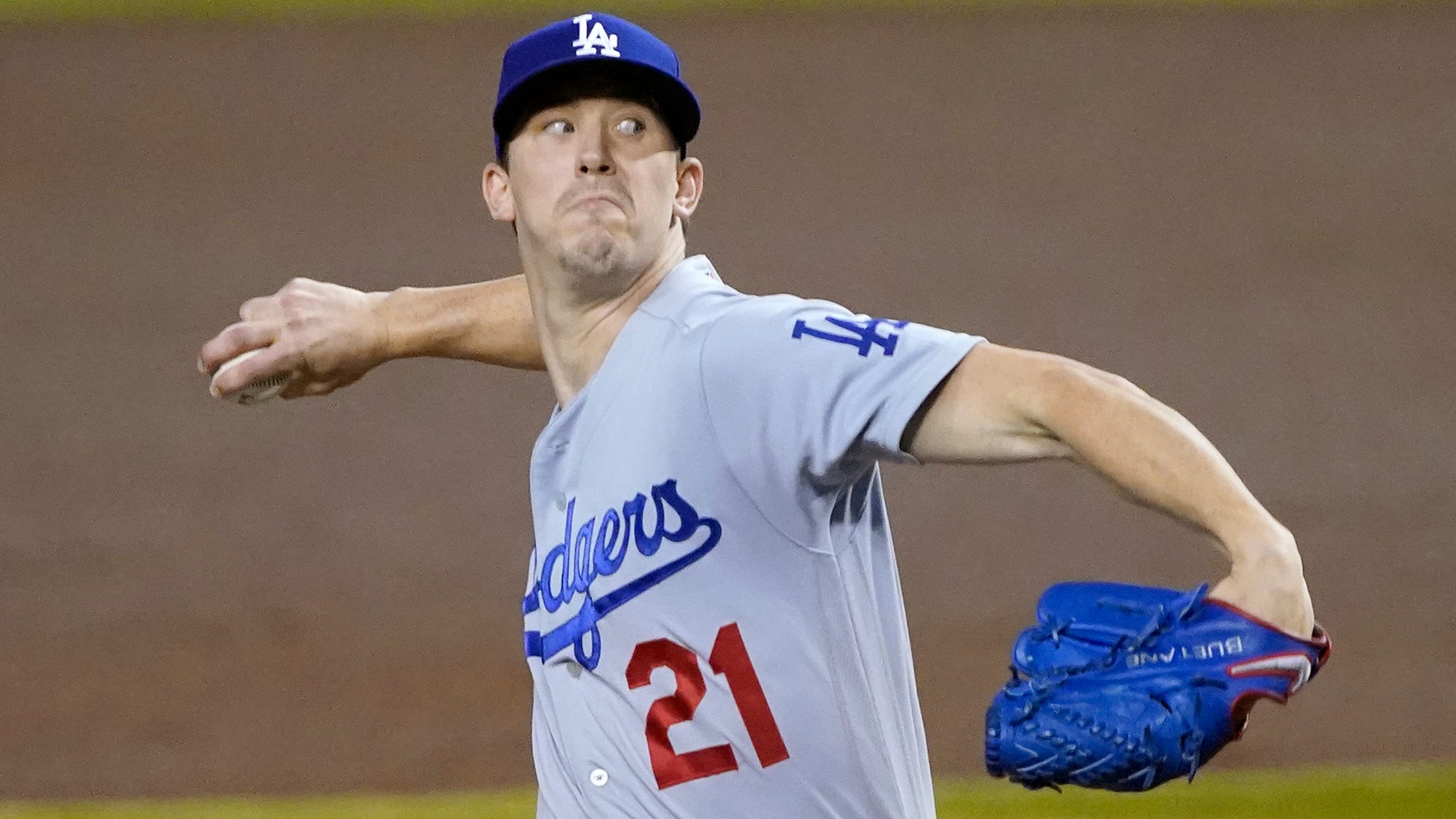 Walker Buehler was leaning toward honoring his commitment to Vanderbilt University after slipping past the first few rounds of the 2012 MLB Draft. But when the Pirates, who drafted Buehler in the 14th round, made a significant last-minute offer, it was up to a group of Commodores coaches to make
It's the World Series of lookalikes
Why is Gritty playing third base for the Dodgers?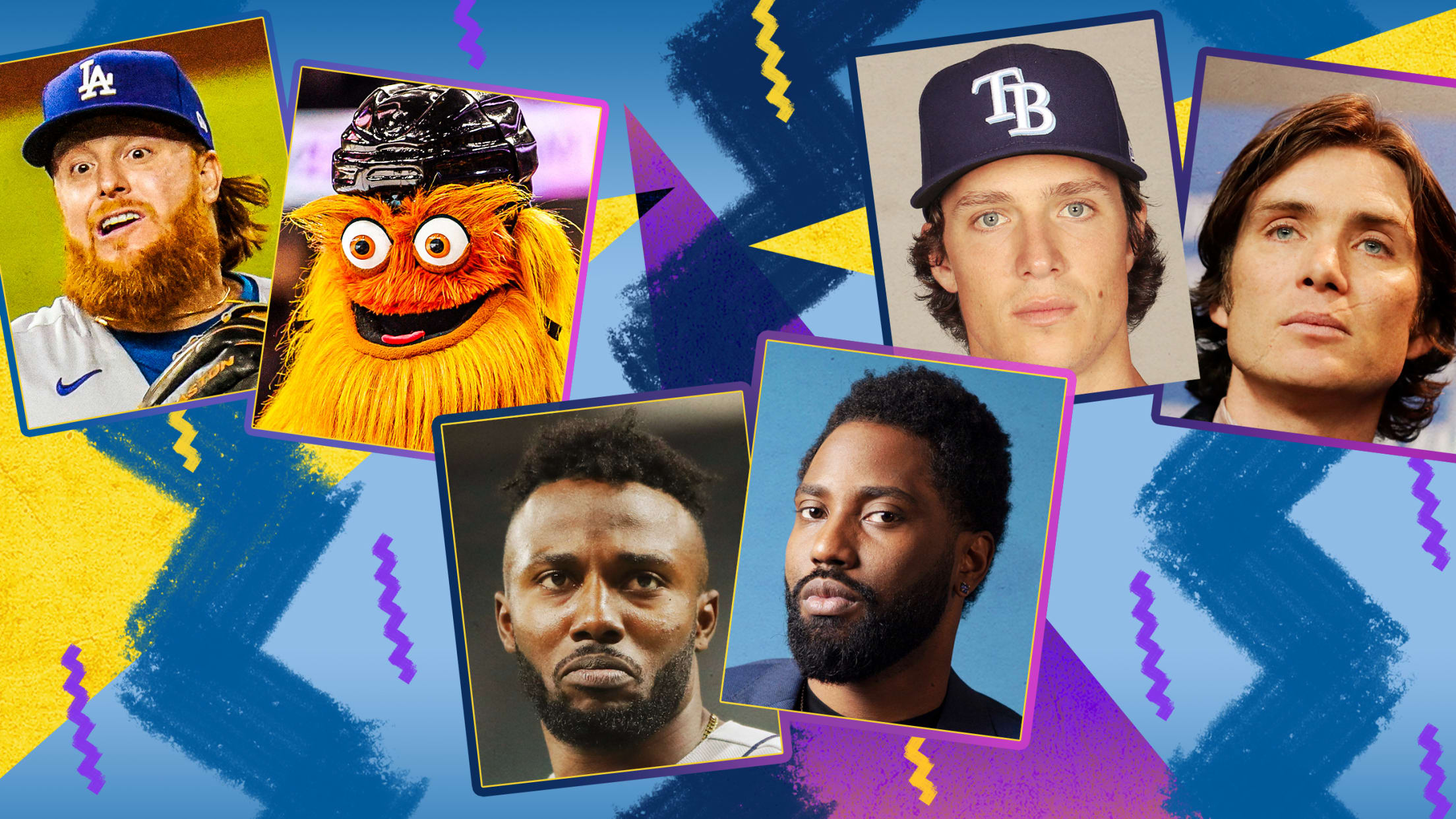 The Dodgers-Rays World Series is a World Series of many things. It's a World Series of the two teams with the best regular-season records. It's a World Series of 1,000 pitchers. It's a World Series of warm places people like to vacation. But most notably, it's the World Series of
MLB, MLBPA announce COVID-19 test results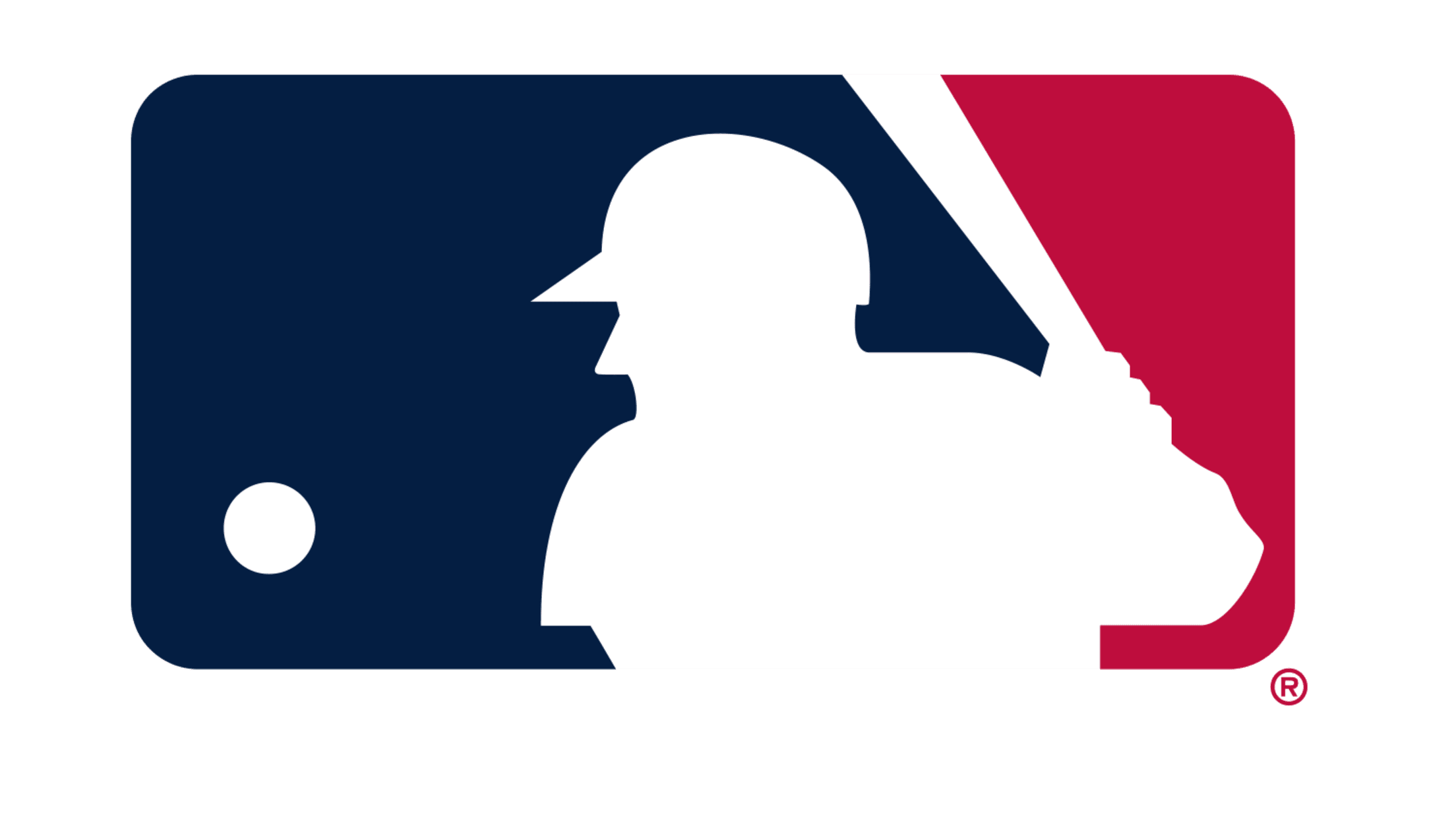 Major League Baseball and the Major League Baseball Players Association jointly announced today the latest COVID-19 testing results under MLB's COVID-19 Health Monitoring & Testing Plan, through the end of Thursday, October 22nd: MONITORING TESTING Covered Individuals are now in Monitoring Testing. To date, the results of Monitoring Testing are
2020 Gold Glove finalists unveiled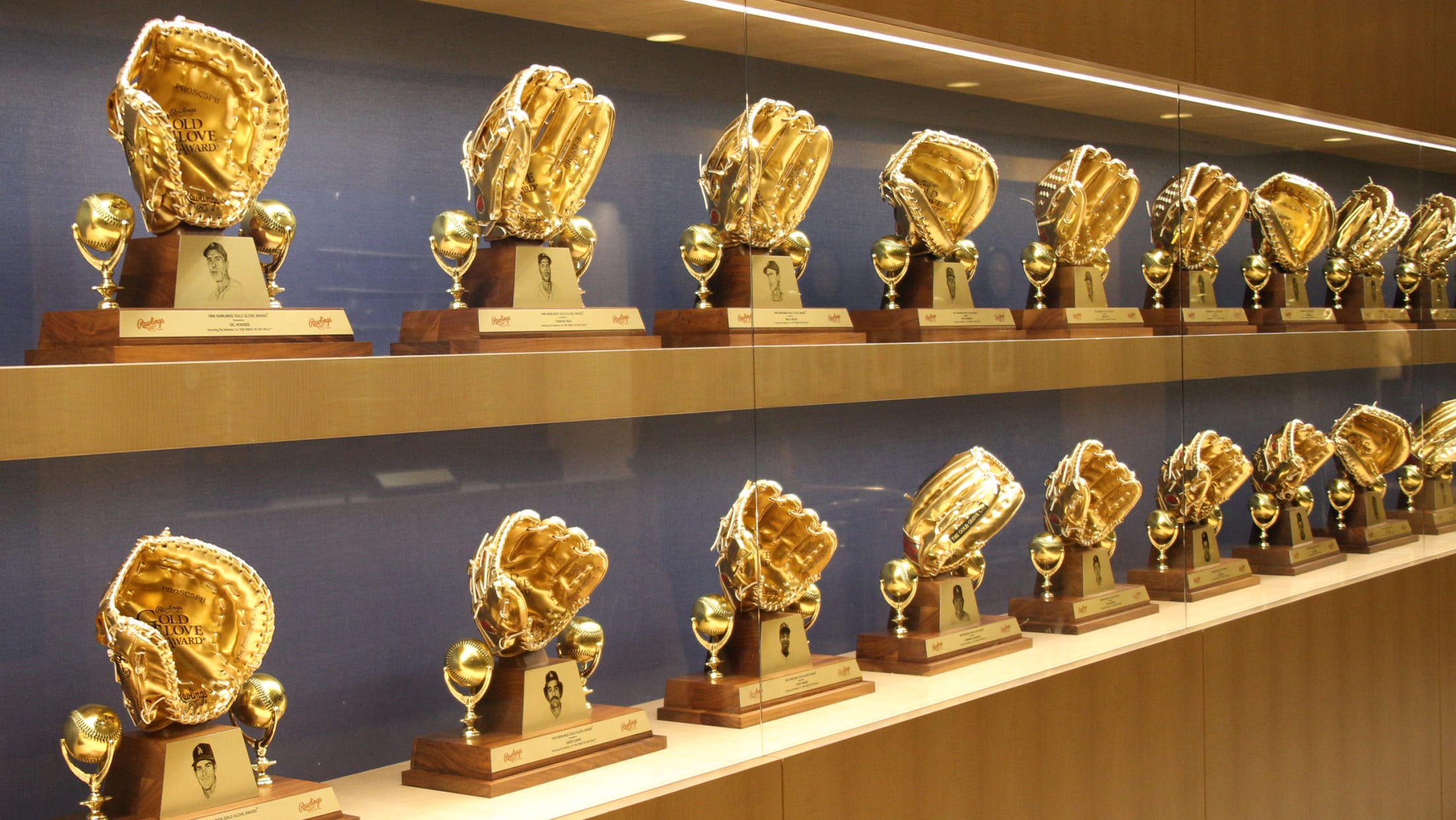 The finalists -- three at each position in each league (except for second base in the American League) -- for the 2020 Gold Glove Awards were revealed by Rawlings on Twitter on Thursday. The winners will be named on Tuesday, Nov. 3, on ESPN at 7 p.m. ET.
Is Trout still the best player in baseball?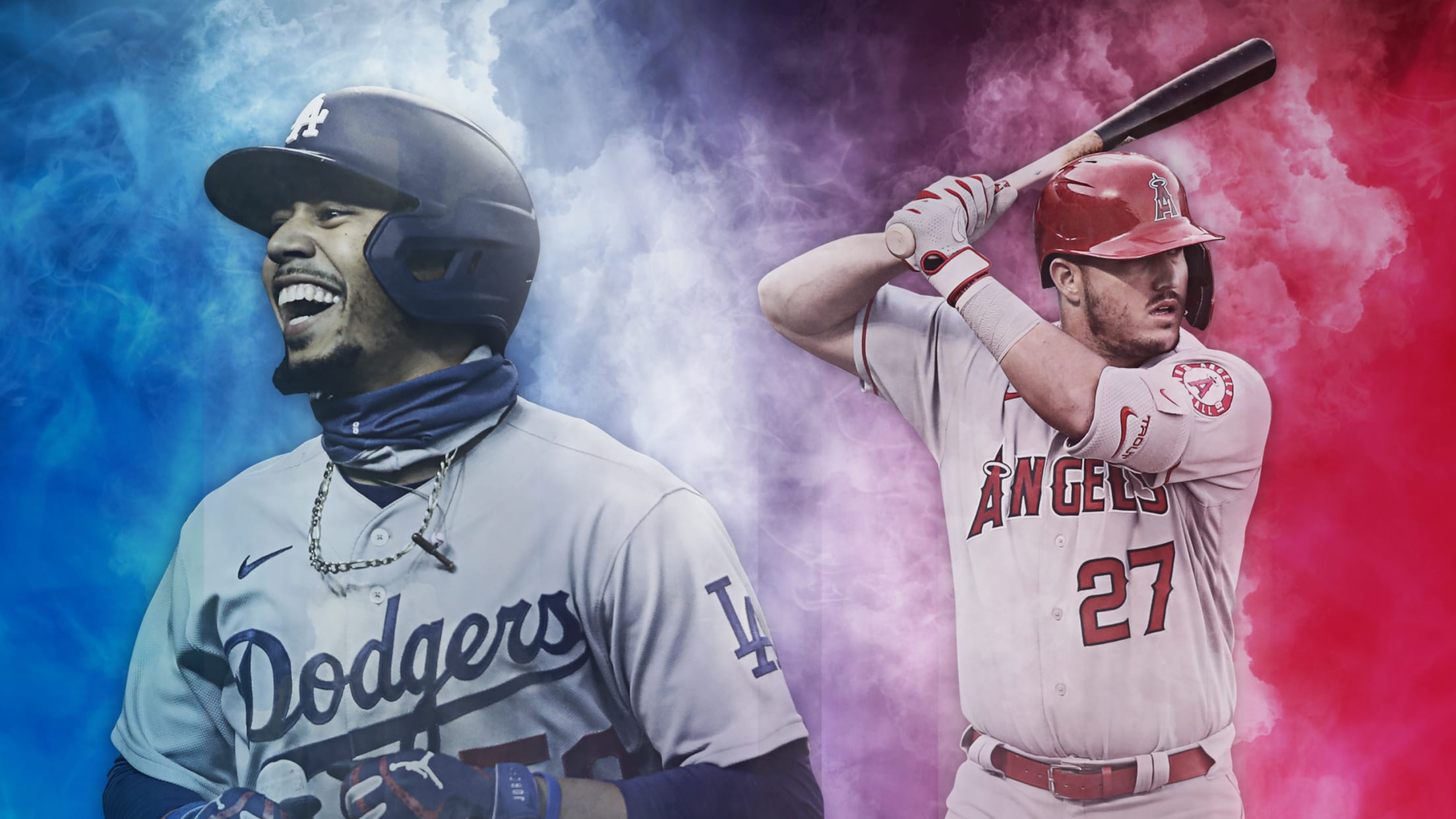 CC Sabathia said on his podcast Thursday that Mookie Betts has passed Mike Trout as the best player in baseball. Reds reliever Amir Garrett agreed on Twitter, and Joe Posnanski wrote a column for The Athletic saying the same. This debate seemed unthinkable until recently, and we asked national columnist
Full guide to offseason dates, rules, terms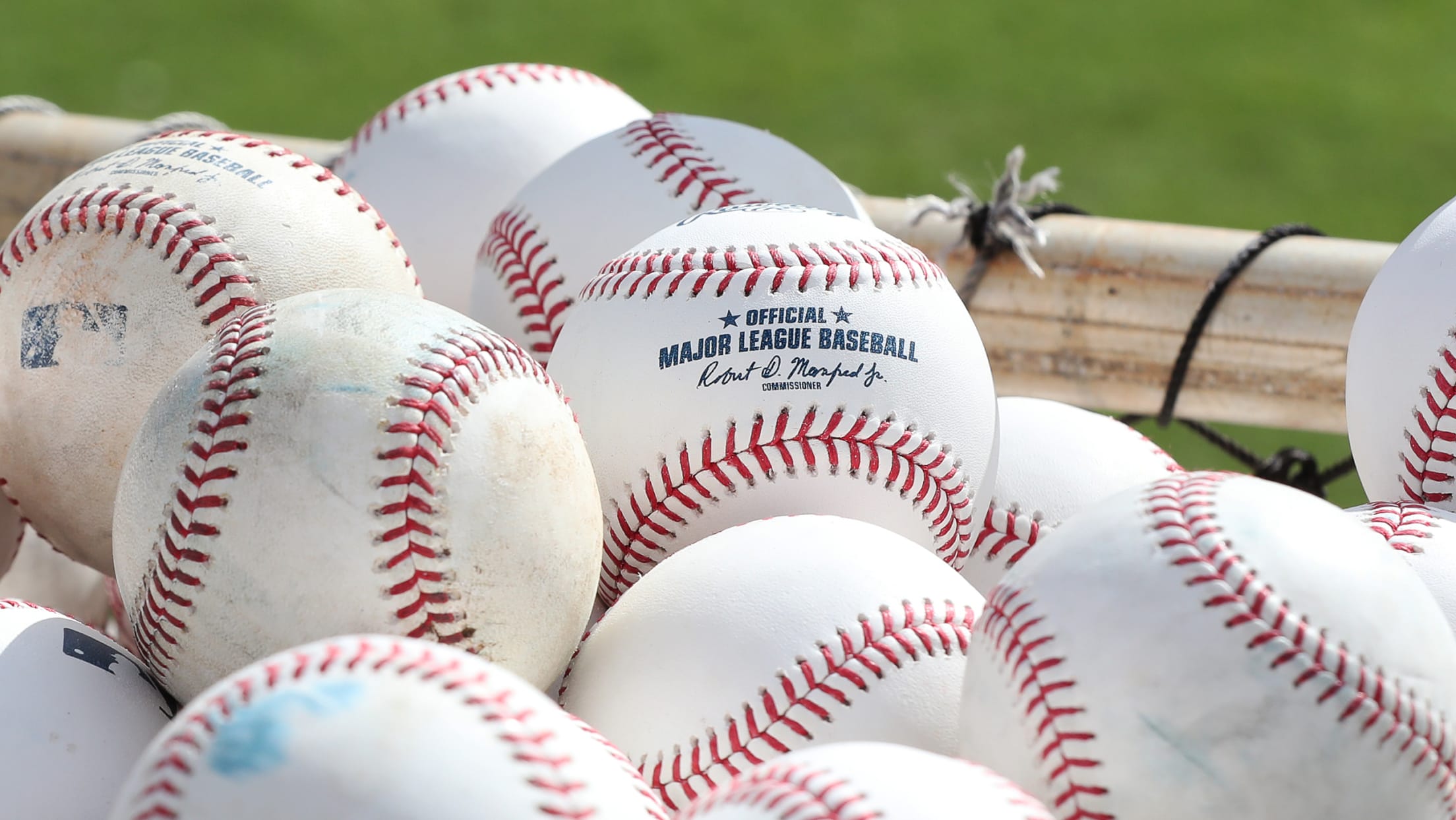 Baseball's offseason is its own season, a time of banter and bartering and signings big and small. Fans of all 30 Major League clubs have an emotional stake in what tactics those teams take to set themselves up for the upcoming season, which is why the "Hot Stove league," as
Report: Red Sox begin manager interviews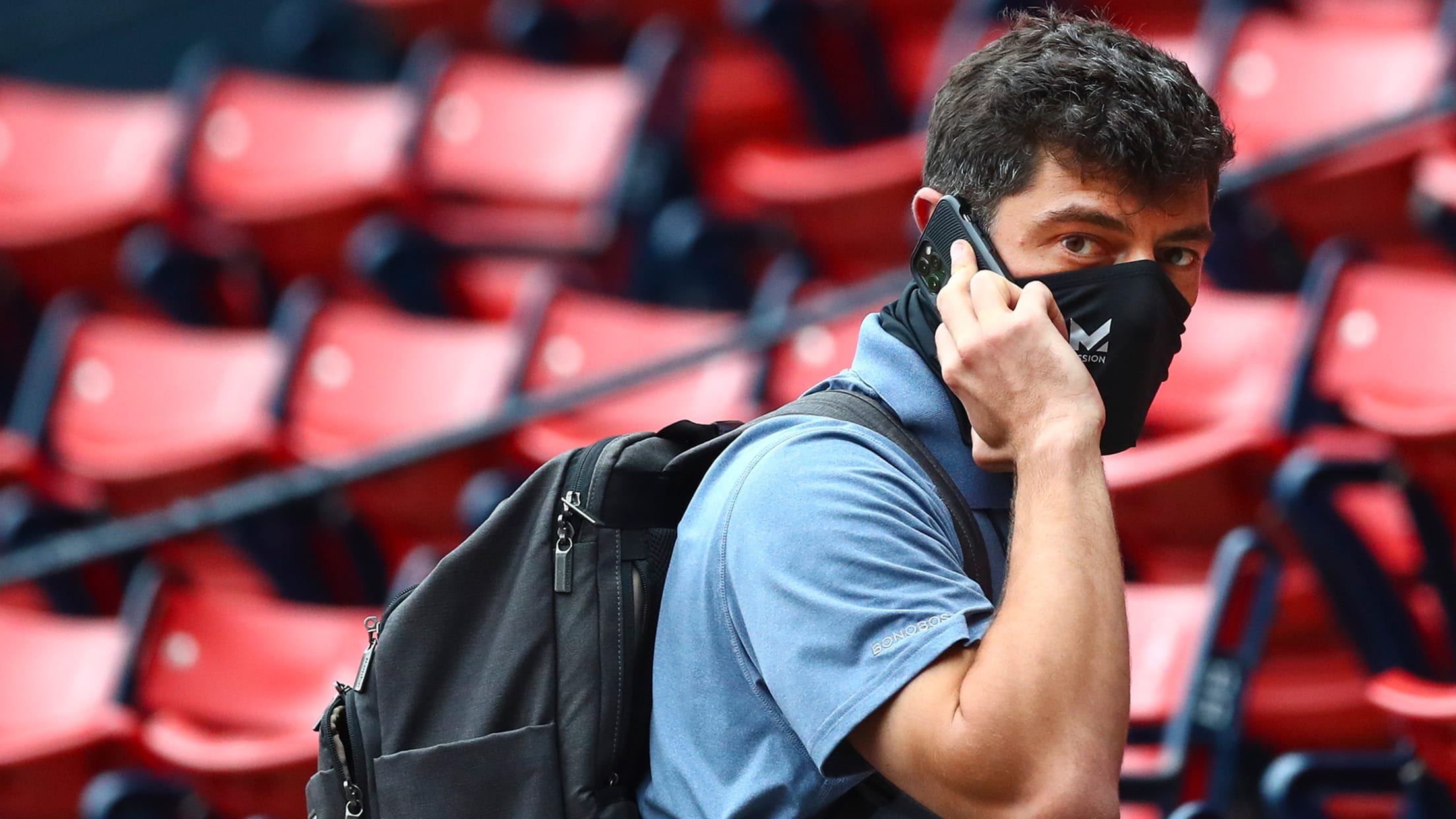 MLB.com is keeping track of all the latest news and rumors surrounding potential manager and general manager changes around the Majors.
Before he was a star, Betts almost a Brewer?
Mookie made strong impression during path to Majors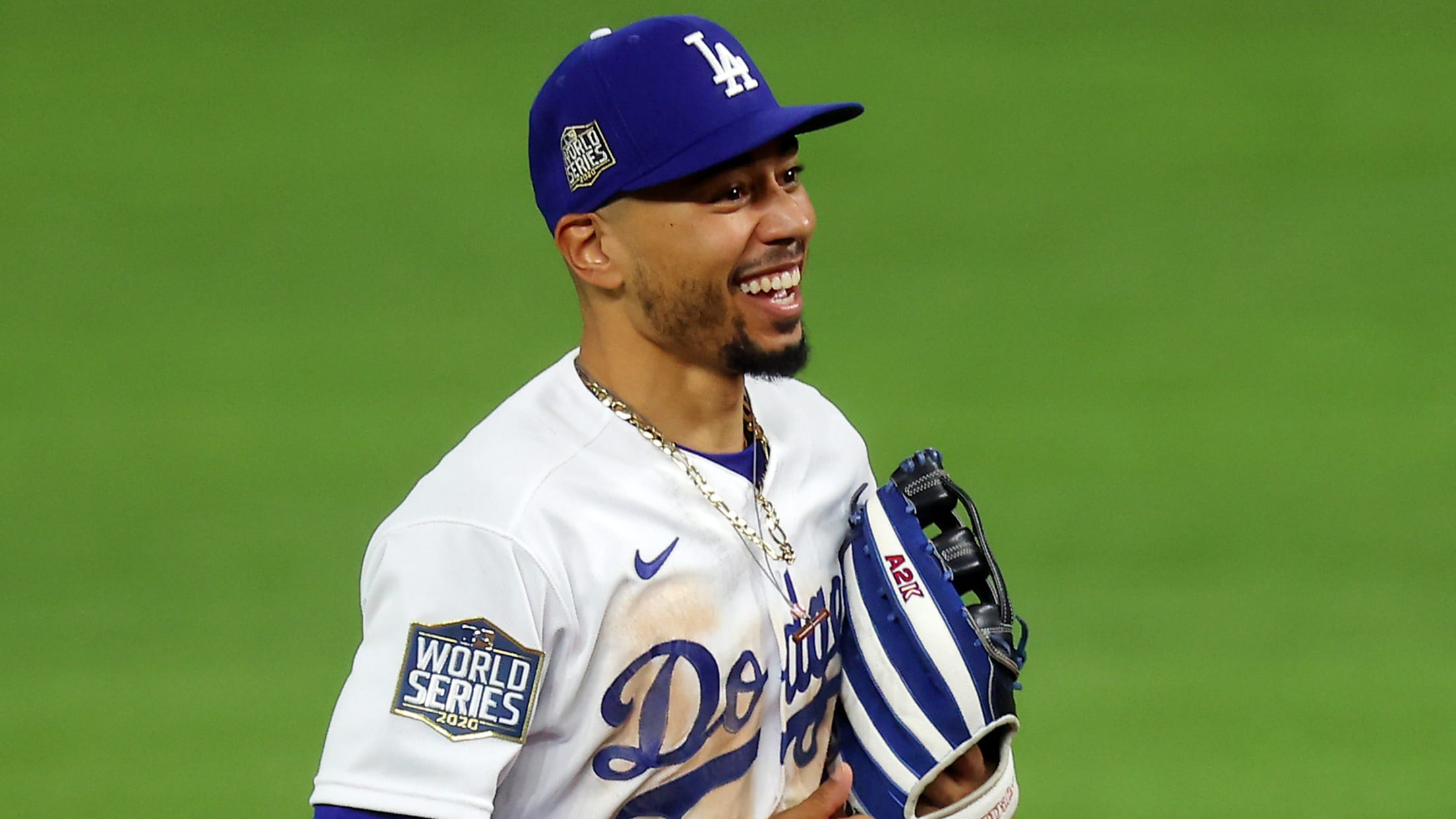 It was Dodgers president of baseball operations Andrew Friedman who ultimately convinced the Red Sox to part with Mookie Betts, the four-time All-Star and 2018 American League MVP Award winner. You know the details by now: On Feb. 10, the Dodgers acquired Betts and David Price for Alex Verdugo and
Every 2020 Players Choice Award winner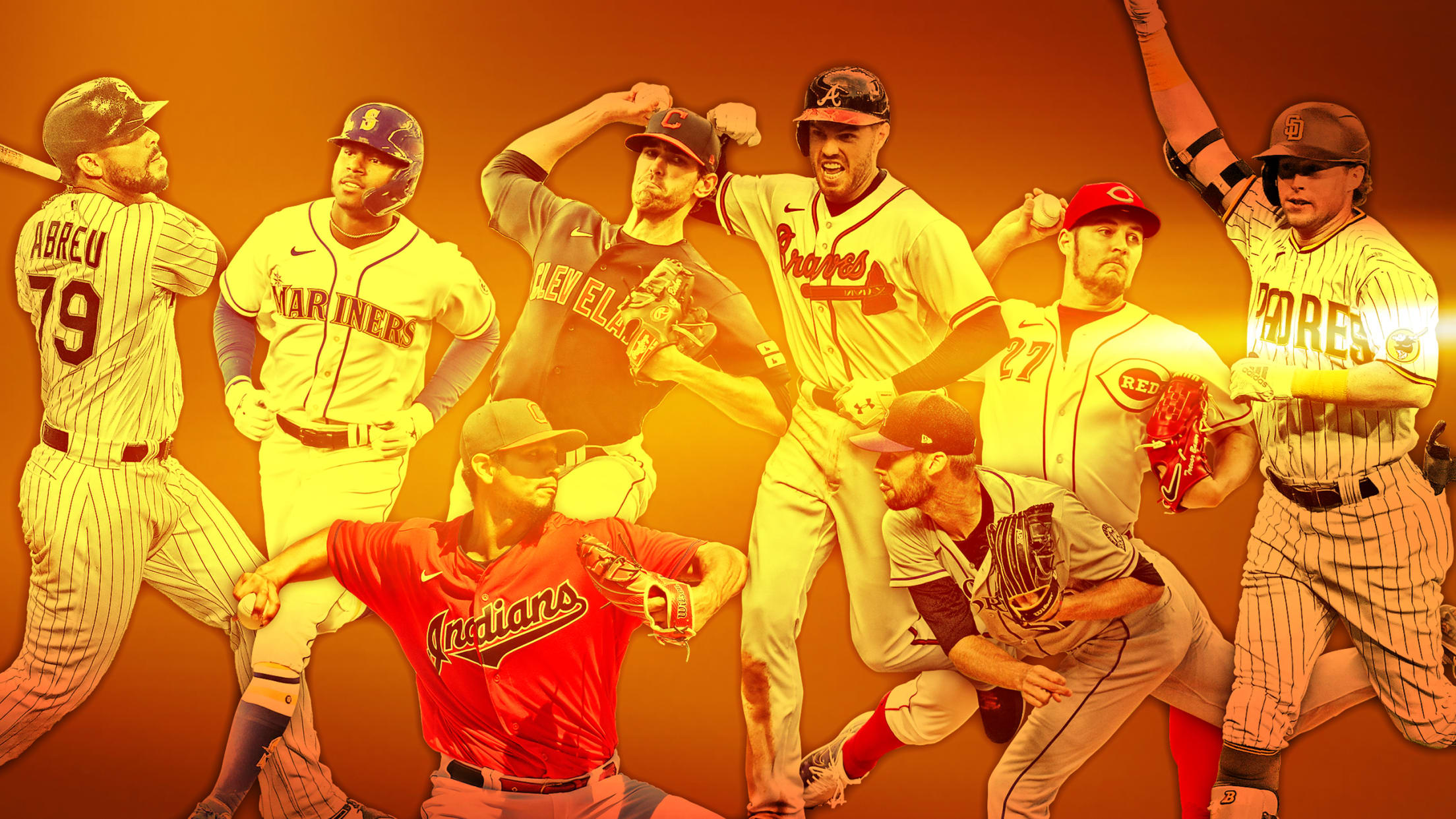 MLB players selected Twins slugger Nelson Cruz as the Marvin Miller Man of the Year Award winner as part of the 2020 Players Choice Awards presented by Topps. Braves star Freddie Freeman was selected as Player of the Year, and Hall of Fame outfielder Andre Dawson won the inaugural Curt
Does anyone have more fun than Adames?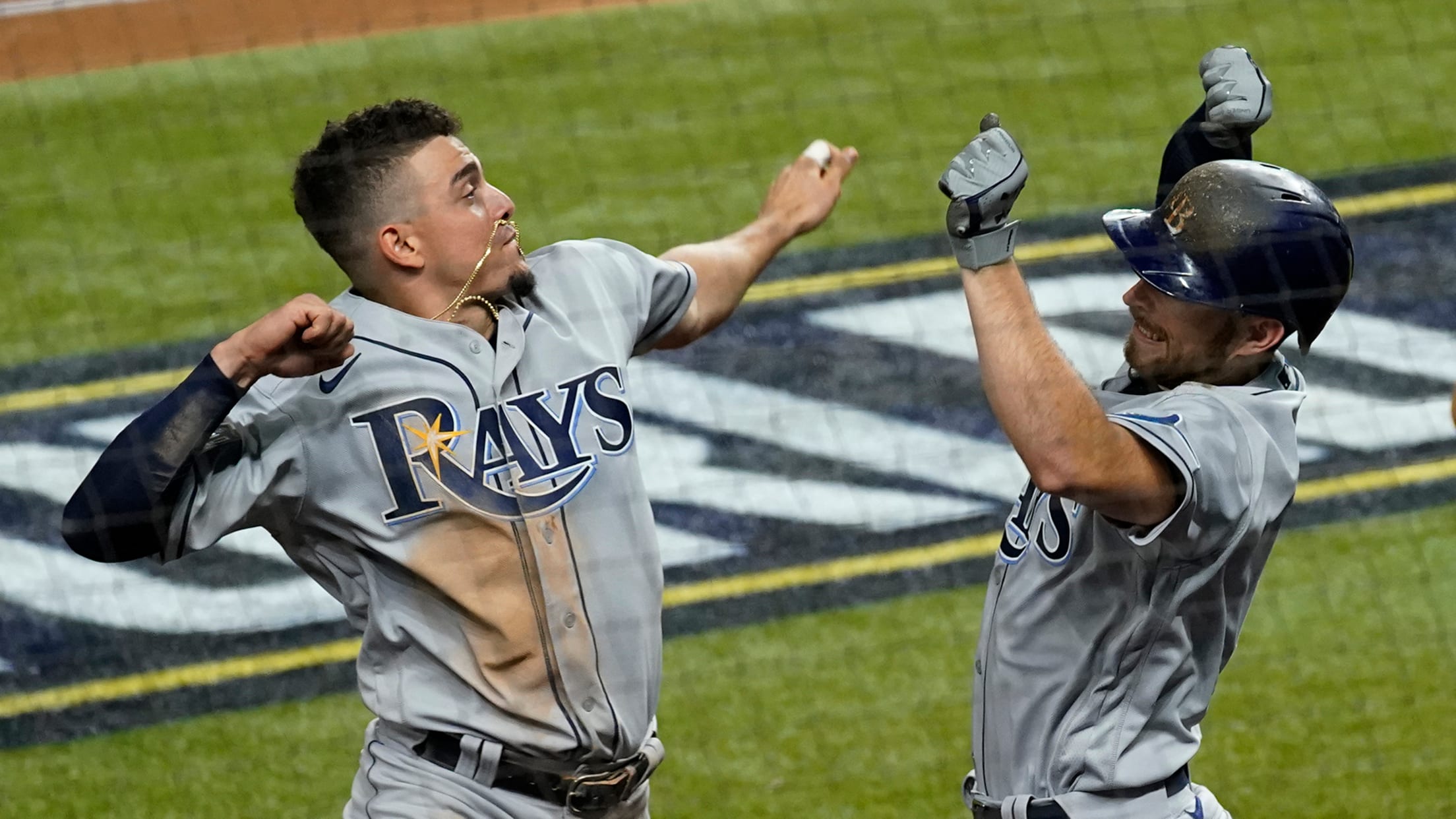 When Randy Arozarena launched yet another home run in the first inning of Game 7 of the American League Championship Series, Willy Adames hopped in front of his teammates just outside the Rays' dugout at Petco Park. He met the red-hot Arozarena atop the dugout steps, cheering and dancing. When
The Dodgers bullpen confidence rankings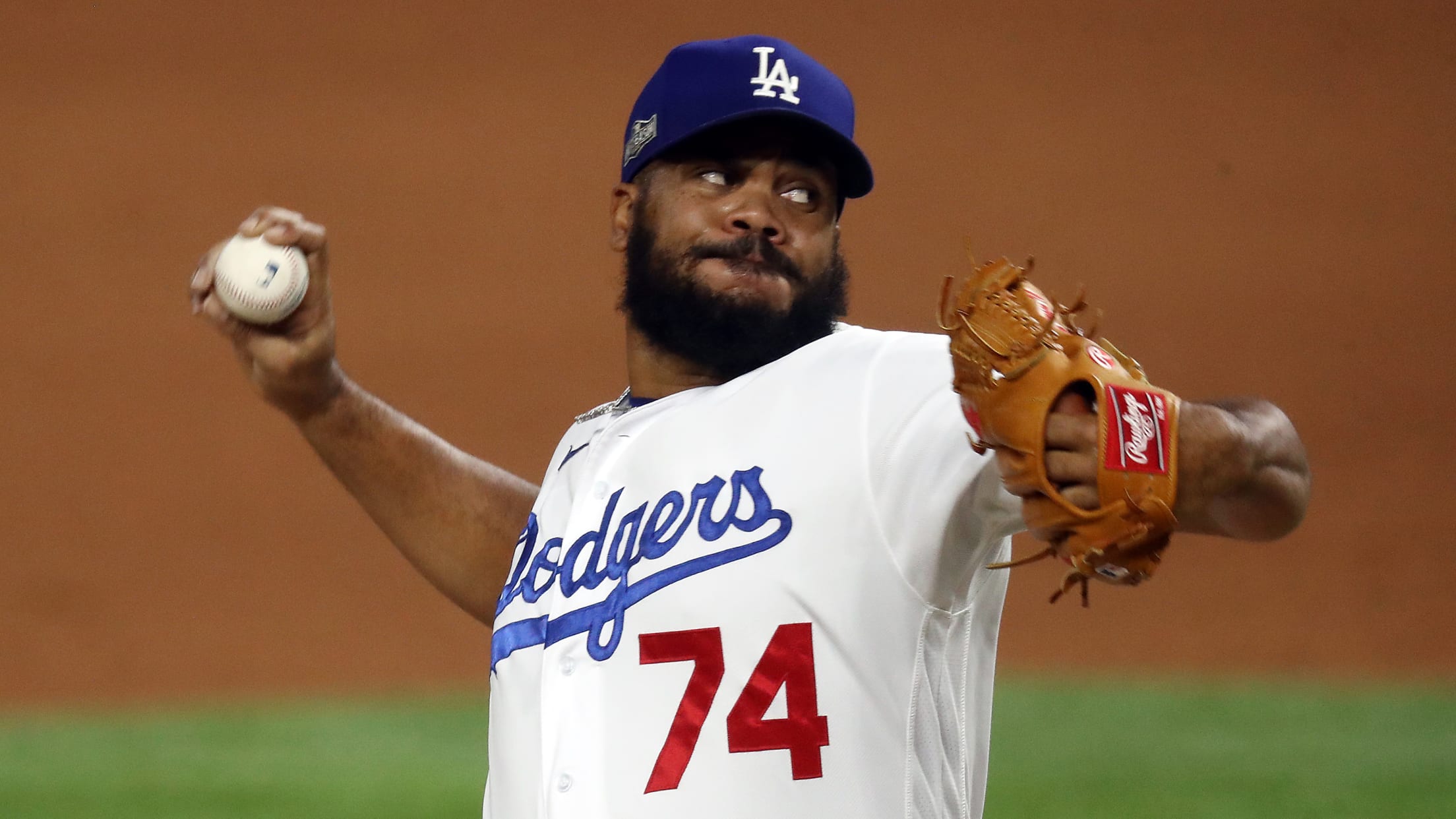 The Dodgers have 13 relievers on their World Series roster, or perhaps more accurately, "13 pitchers who aren't Clayton Kershaw or Walker Buehler and could potentially be used in various roles in a game, including relief, as the Dodgers attempt to win with two starters." And if you think you
'Big Game Morton' an unlikely playoff star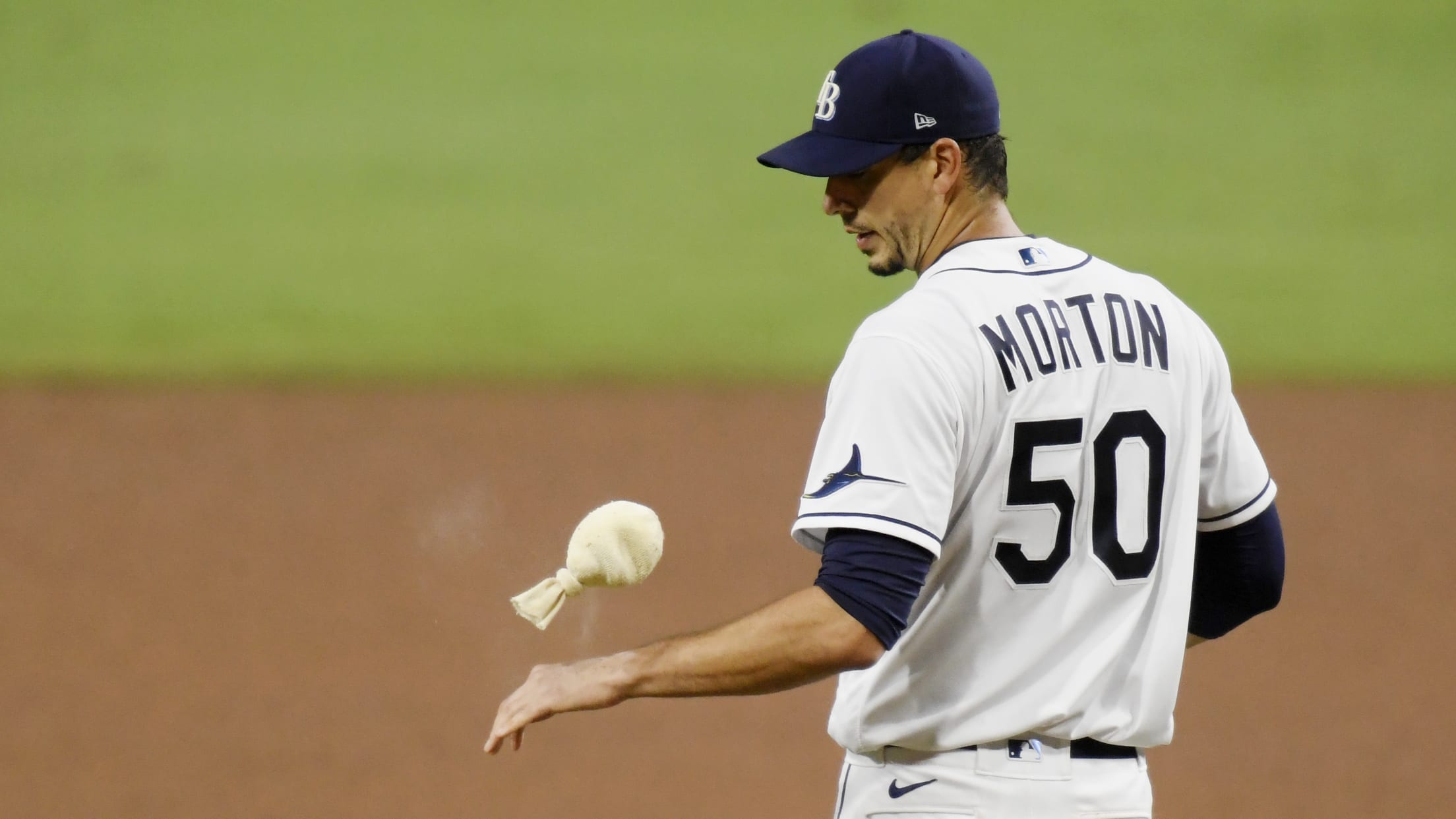 Charlie Morton will get the ball from his manager Kevin Cash in a pivotal Game 3 of the World Series the way he did last weekend in Game 7 of the American League Championship Series against the Astros, when the Rays were trying not to buy some space in baseball
Mariners claim Domingo Tapia off waivers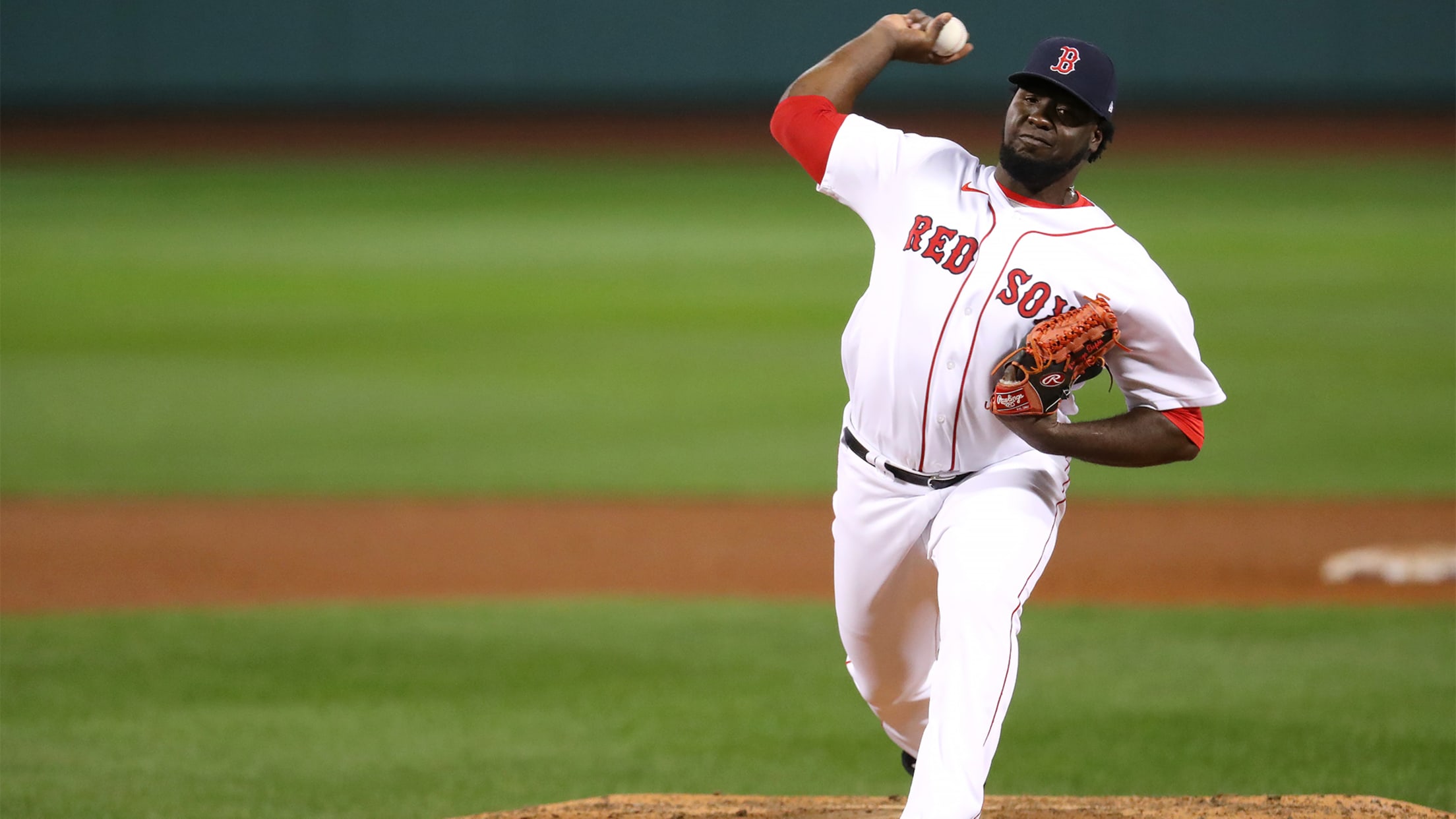 SEATTLE -- The Mariners added a newcomer to their bullpen mix on Friday, claiming right-hander Domingo Tapia off waivers from the Red Sox. The Mariners' 40-man roster is now at 34 players. Tapia is a 29-year-old who made his Major League debut in September and pitched in five games for
Going, going ... caught! HRs die at WS park
Globe Life Field has seen some amazing grabs at the wall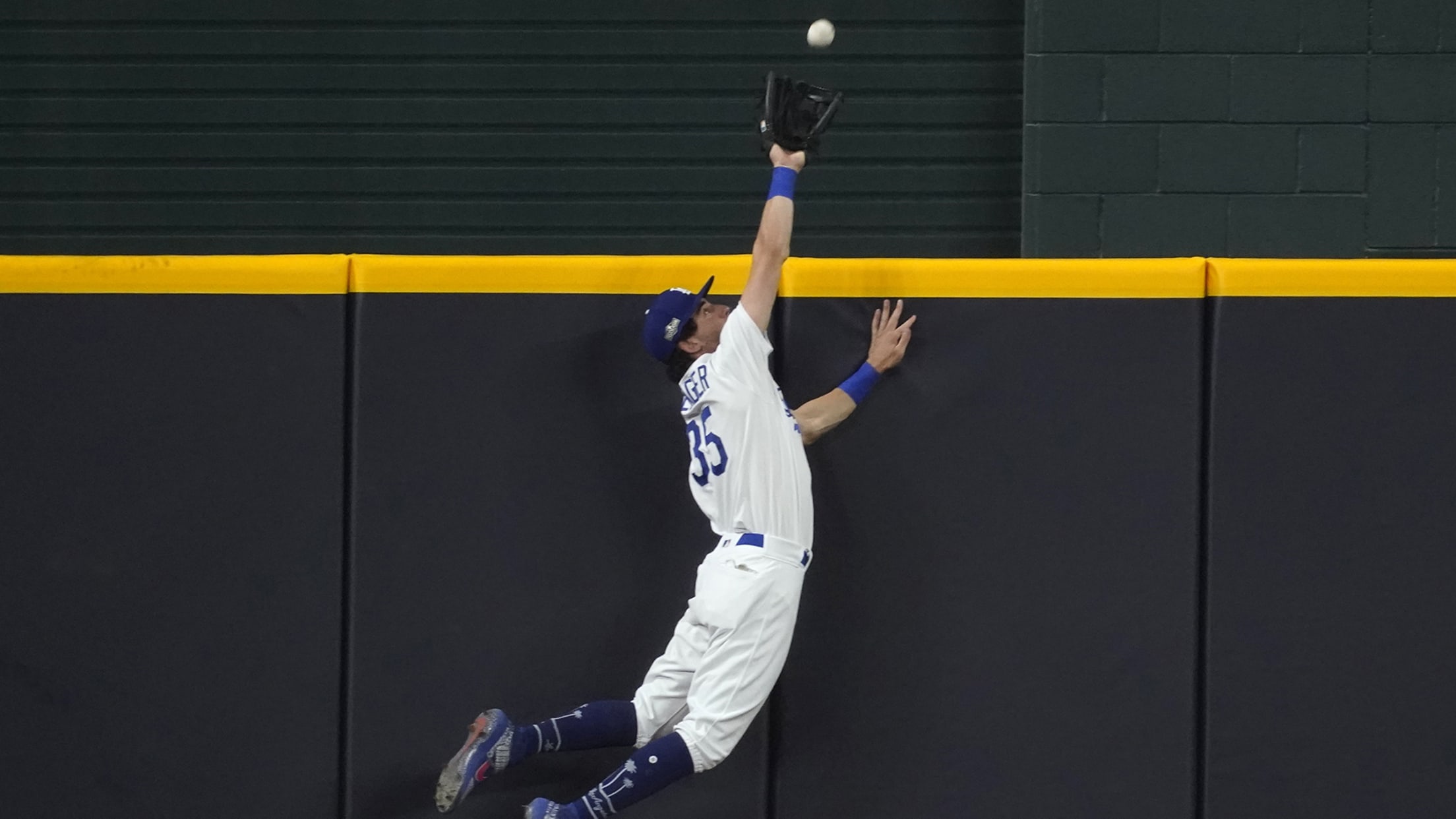 We started the postseason wondering if the seemingly pitcher-friendly dimensions of the brand-new Globe Life Field would prevent crushed baseballs from leaving the park as often as we've become used to. The concern, as voiced by Texas slugger Joey Gallo as far back as May, was that the park would
2 very different teams balance World Series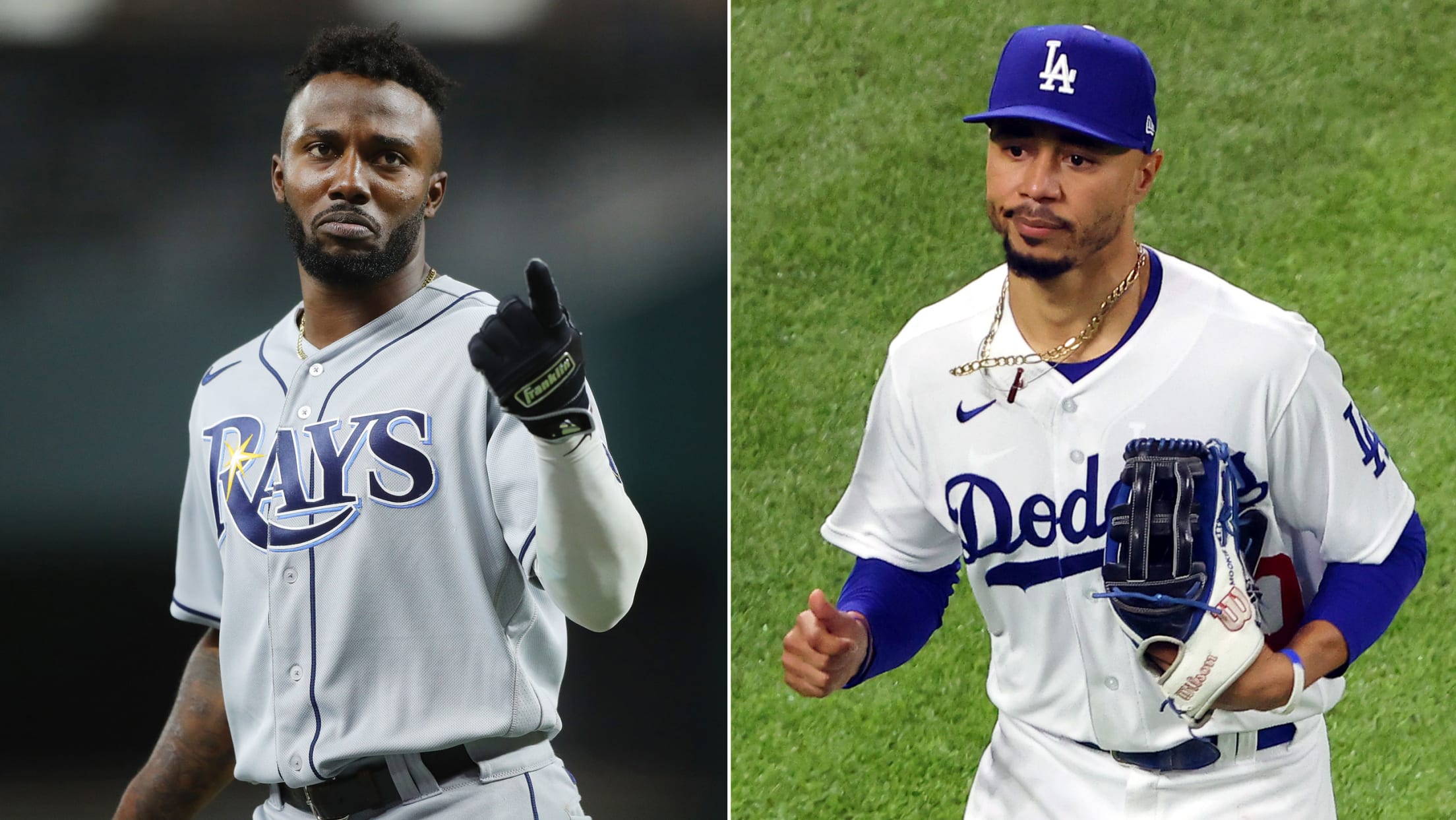 This is going to be a close, tense World Series. You feel that already, don't you? Sometimes, you just know. How else would a season filled with so much craziness end?
5 potential suitors for DJ LeMahieu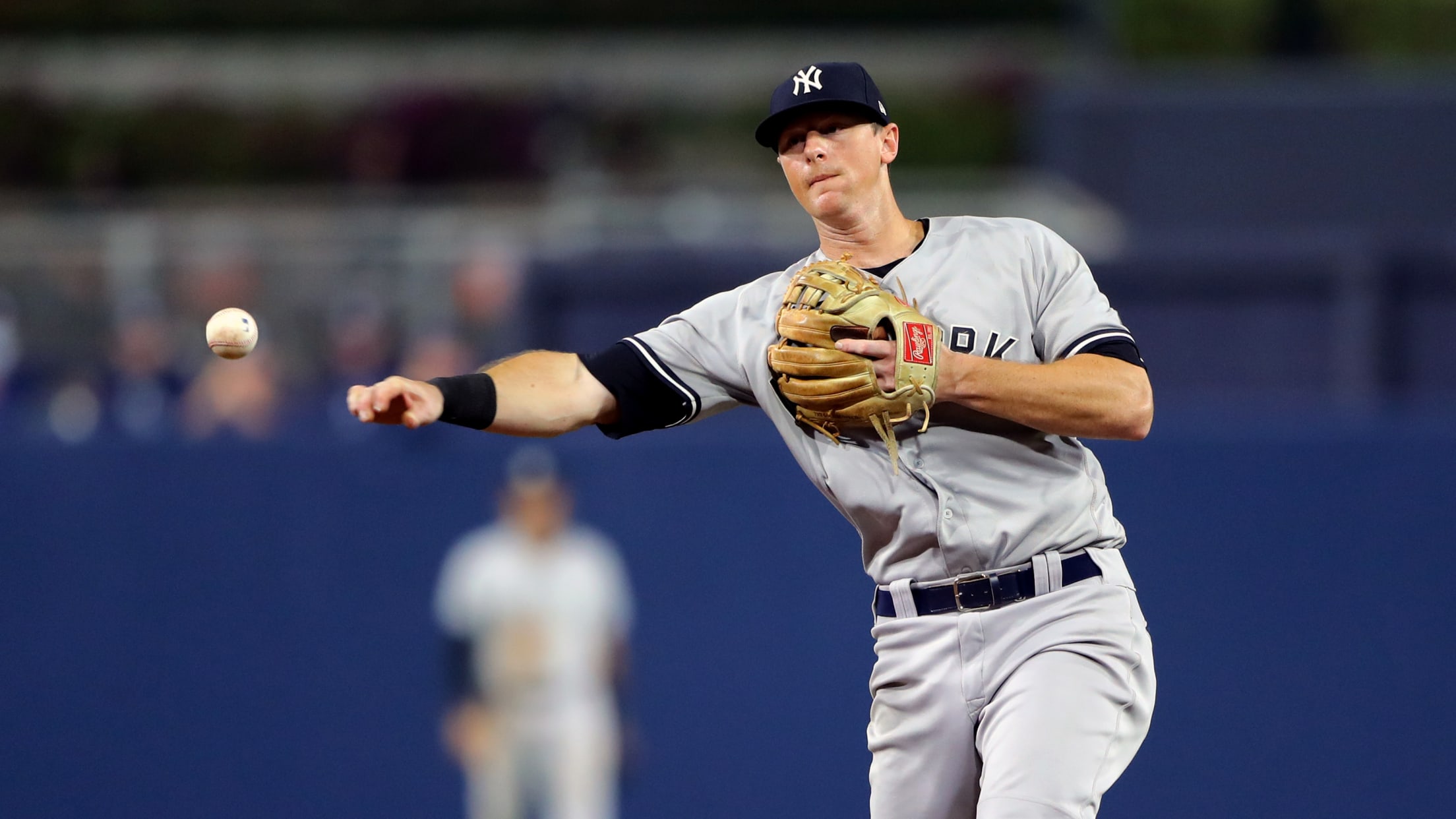 As we advance through the postseason and fans around the league start to think about the offseason, we're taking a close look at some of the most prominent players eligible for free agency.
Dawson earns inaugural Curt Flood Award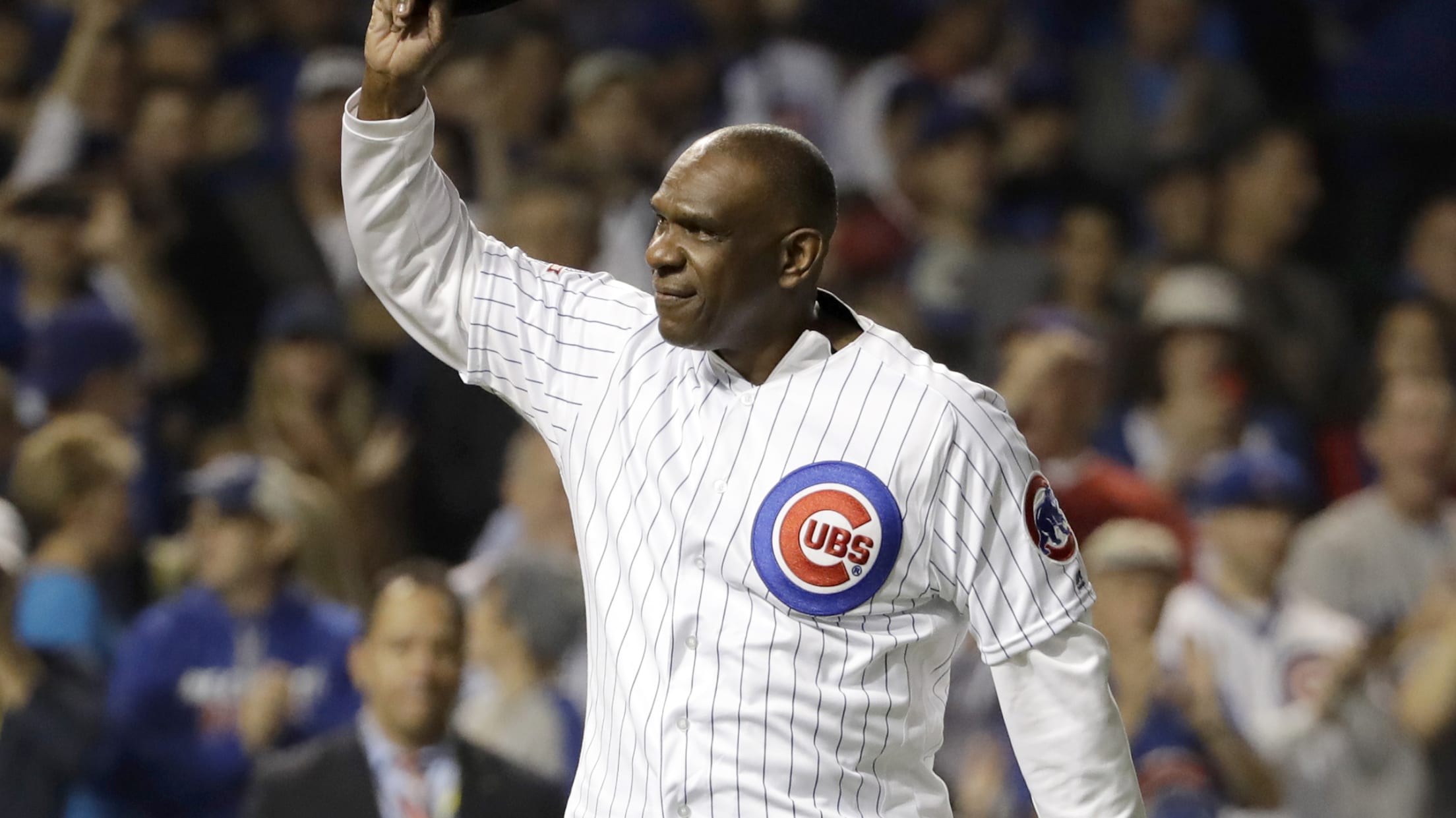 Major League Baseball's Players Association has selected Hall of Fame outfielder Andre Dawson as the winner of the inaugural Curt Flood Award, given to a former player who "demonstrated a selfless, longtime devotion to the Players Association and advancement of players' rights." Flood, a former three-time All-Star and two-time World
BBWAA announces awards week schedule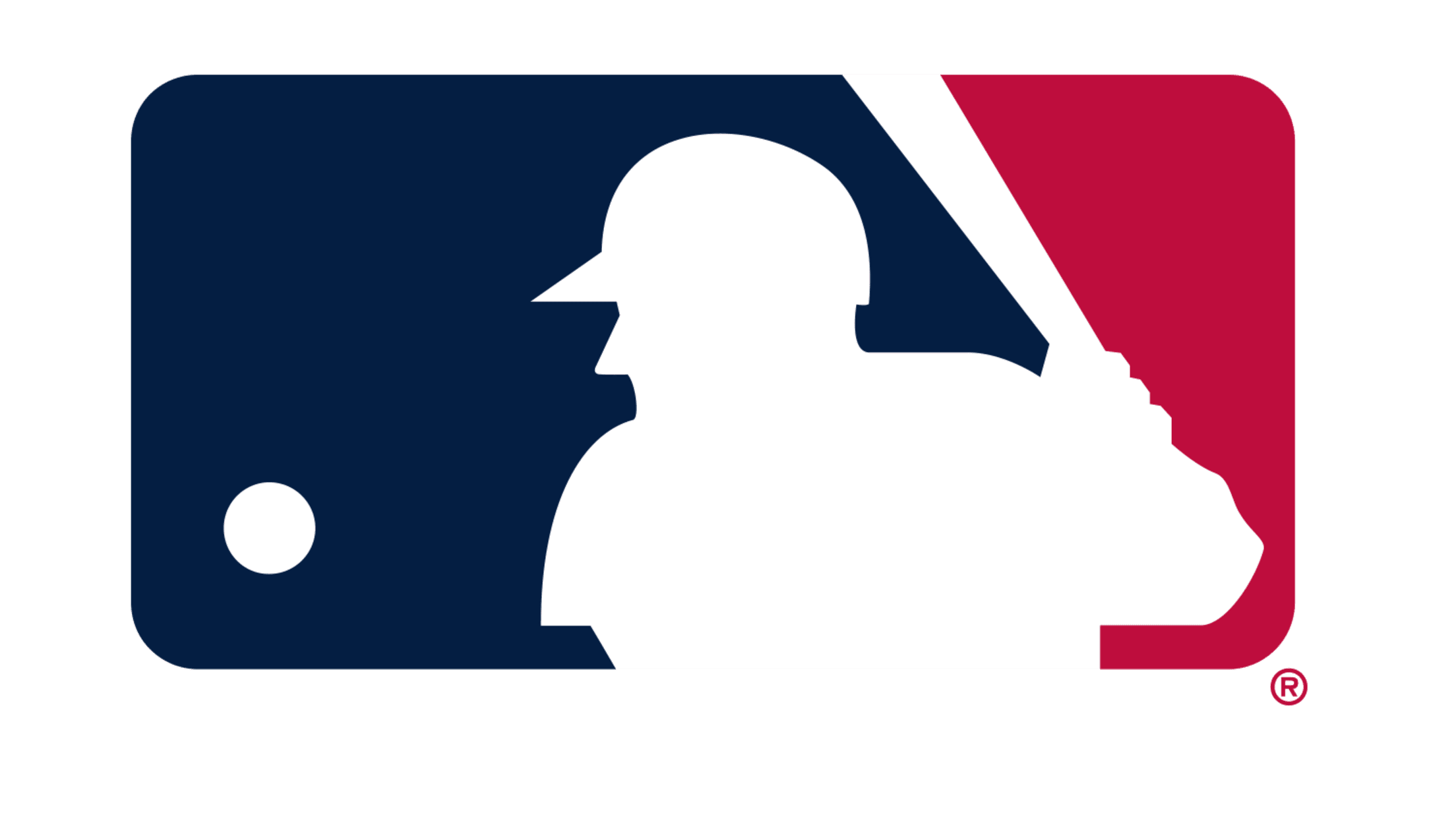 The 2020 season is winding down, but don't despair: BBWAA Awards week is right around the corner. The 2020 Baseball Writers' Association of America Award announcements begin Monday, Nov. 9, with the Jackie Robinson Rookie of the Year Awards for the American and National Leagues. Each league's Manager of the
All 30 clubs' 2019-20 international signings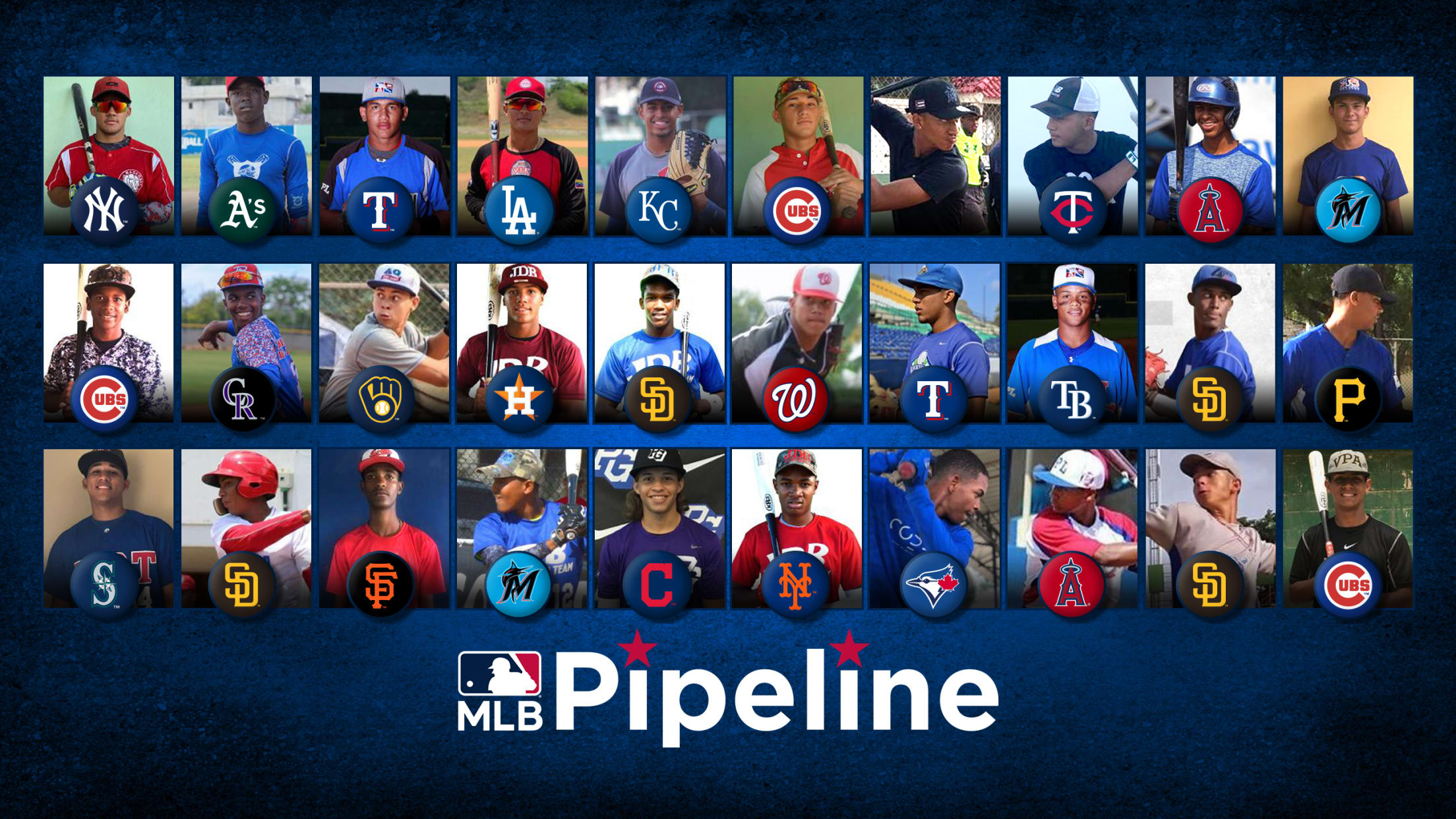 The 2019-2020 international signing period was unlike any in the previous years because of COVID-19, but in one way, it was exactly the same. As in year's past, teams continued to sign players up until the deadline, which was originally scheduled to end June 15, but was pushed back until
Castillo living his dream after tough journey
'His mentality for a relatively young pitcher is really impressive'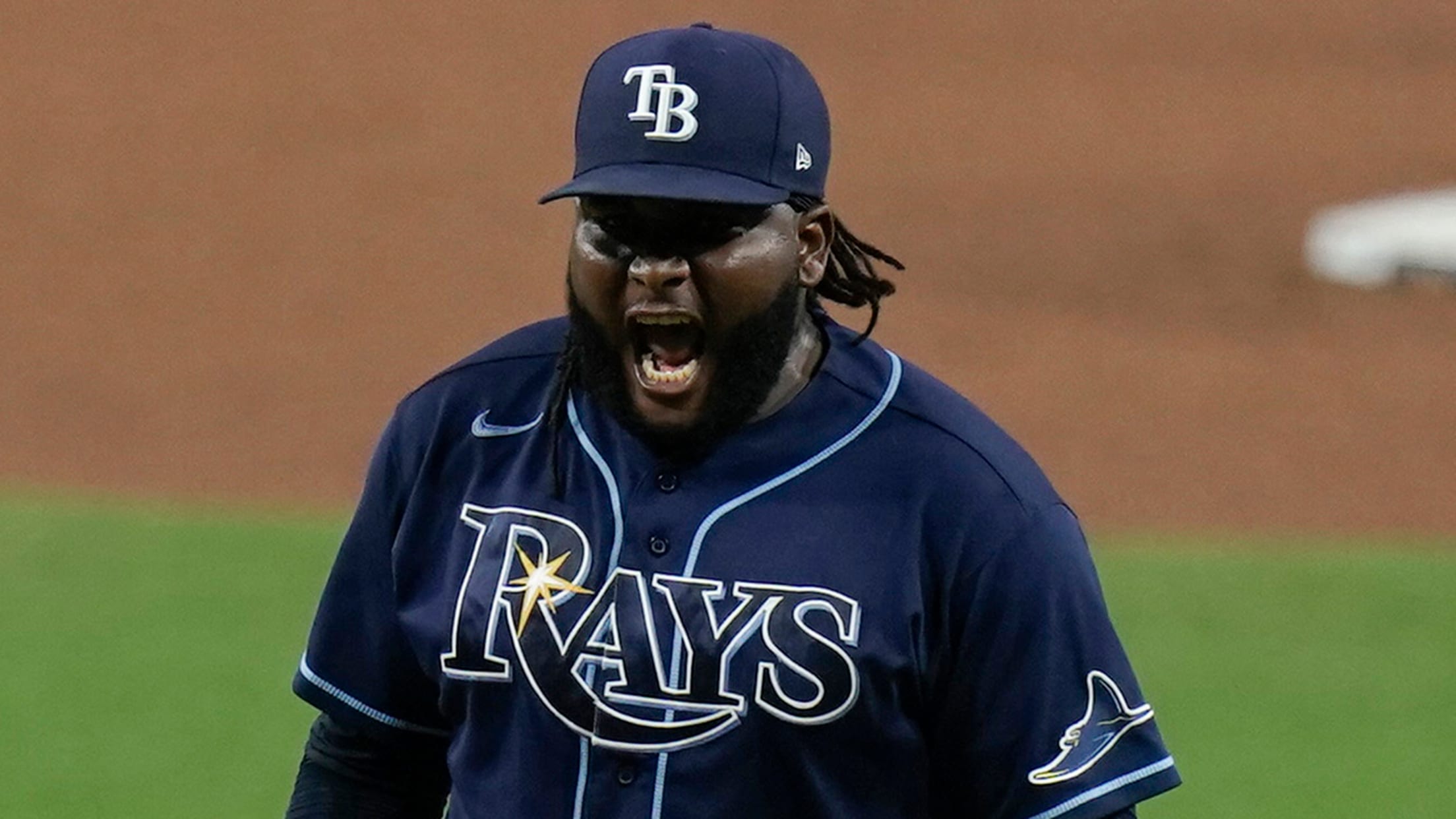 ARLINGTON -- Diego Castillo ran onto the field in the ninth inning of Game 2 of the World Series, knowing he was close to achieving one of his lifelong dreams. Growing up in Cabrera, a small town in the Dominican Republic, Castillo always dreamed of pitching in the big leagues,
Harrison stays with Nats on 1-year contract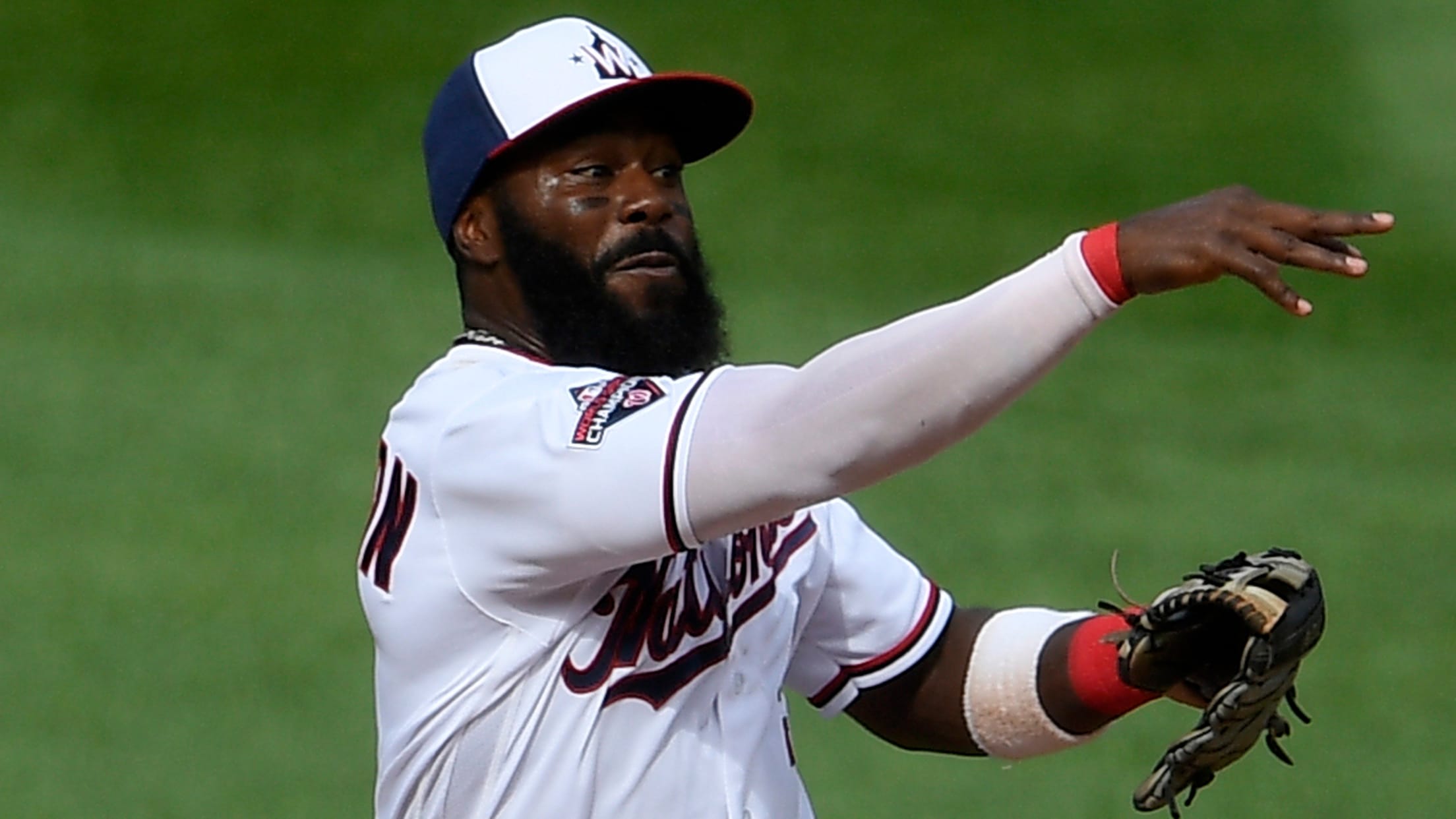 Josh Harrison had made such a strong impression in his short stint with the Nationals this year, manager Dave Martinez said at the end of the season, "There'll definitely be some conversations about him this winter." The team didn't wait for the winter to lock in the veteran utility player