When the Braves became the Bees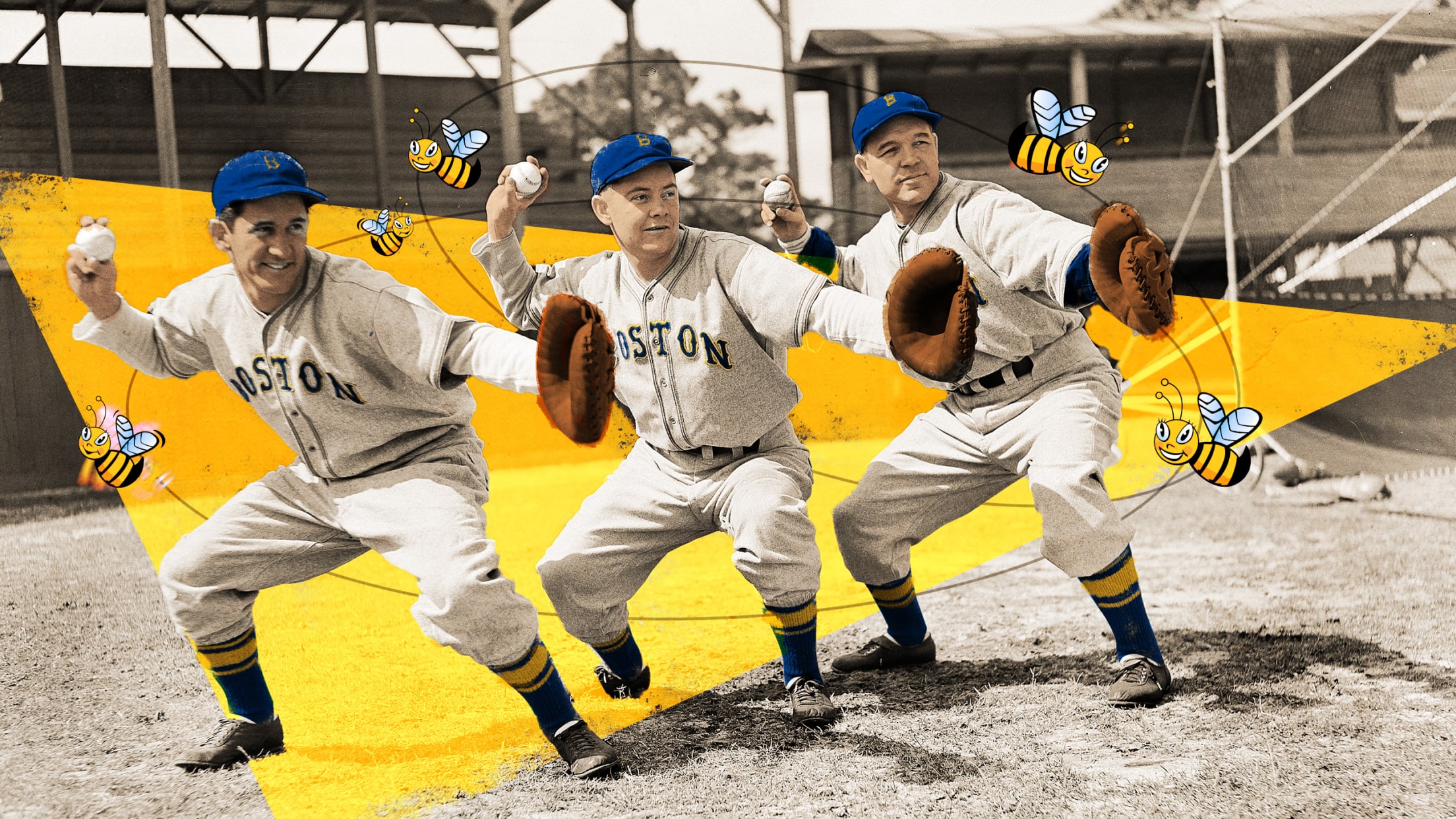 There will be a buzz in the building when that day comes that the Braves raise their 2021 World Series banner and receive their rings. But had baseball history worked out a bit differently, we'd be brandishing that "buzz" word not just in description of the exciting scene at Truist
What to know for Wednesday's Rule 5 Draft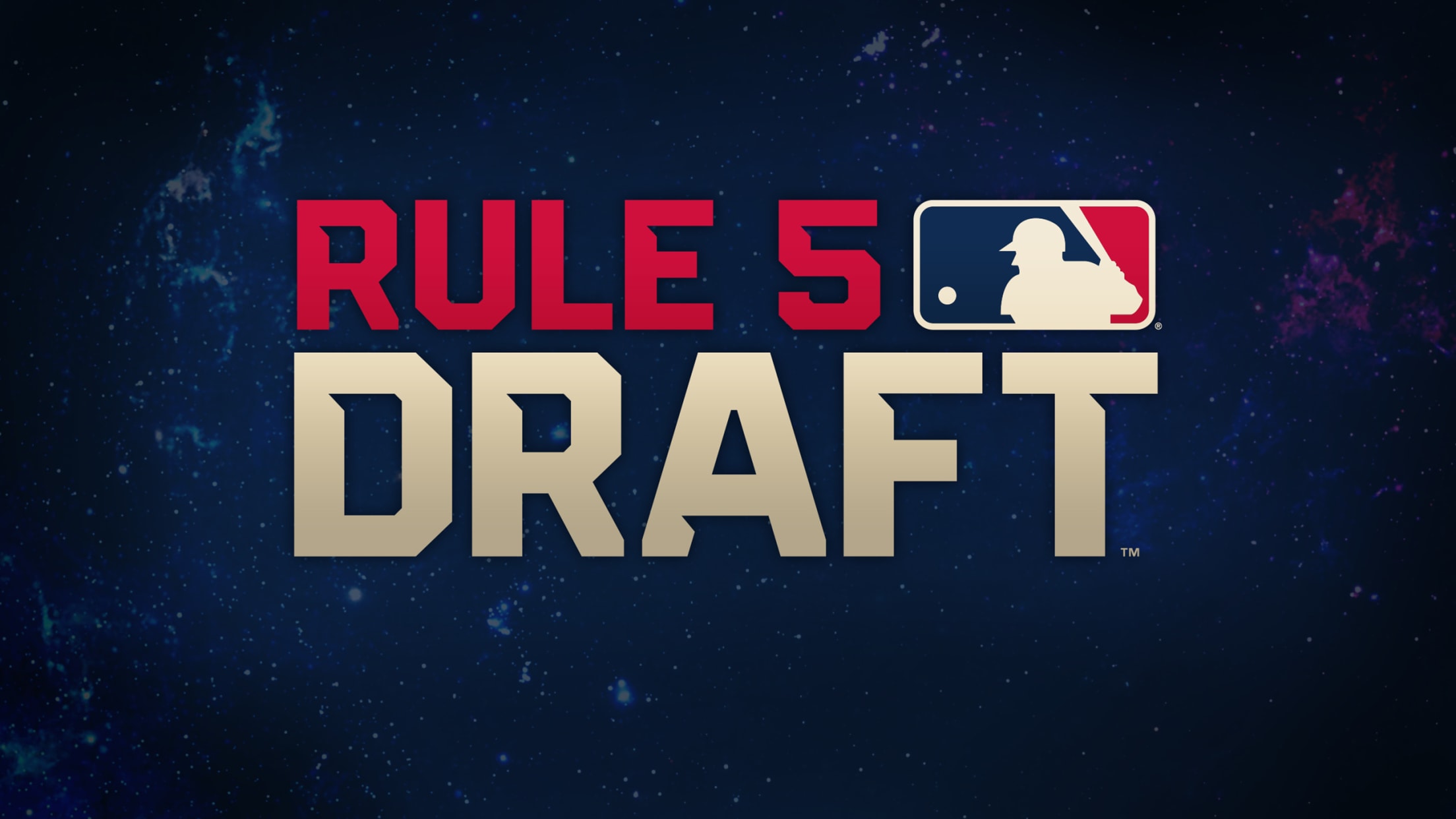 It won't look like it usually does, but the Rule 5 Draft will take place during this week's Winter Meetings. There won't be a Major League phase since all Major League transactions are frozen until a new Collective Bargaining Agreement is in place, but the Minor League phase of the
Mets to interview 6 for manager job (source)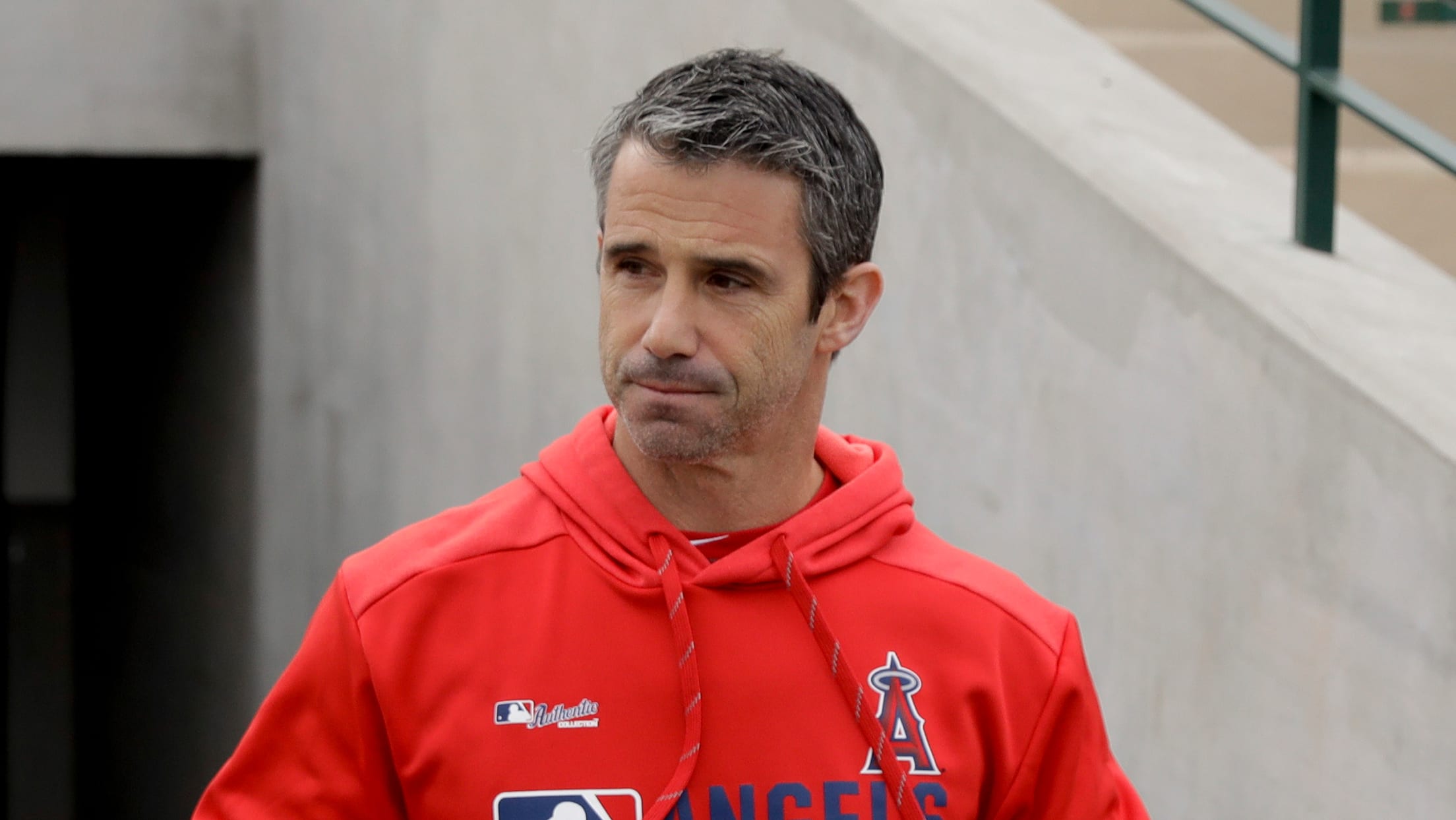 NEW YORK -- Brad Ausmus, Joe Espada, Bob Geren, Don Kelly, Matt Quatraro and Buck Showalter are all expected to receive interviews for the Mets' open managerial job, according to multiple sources familiar with the situation. The club did not confirm the news. While the exact schedule of first-round interviews
Yanks' No. 1 prospect talks 'impressive year'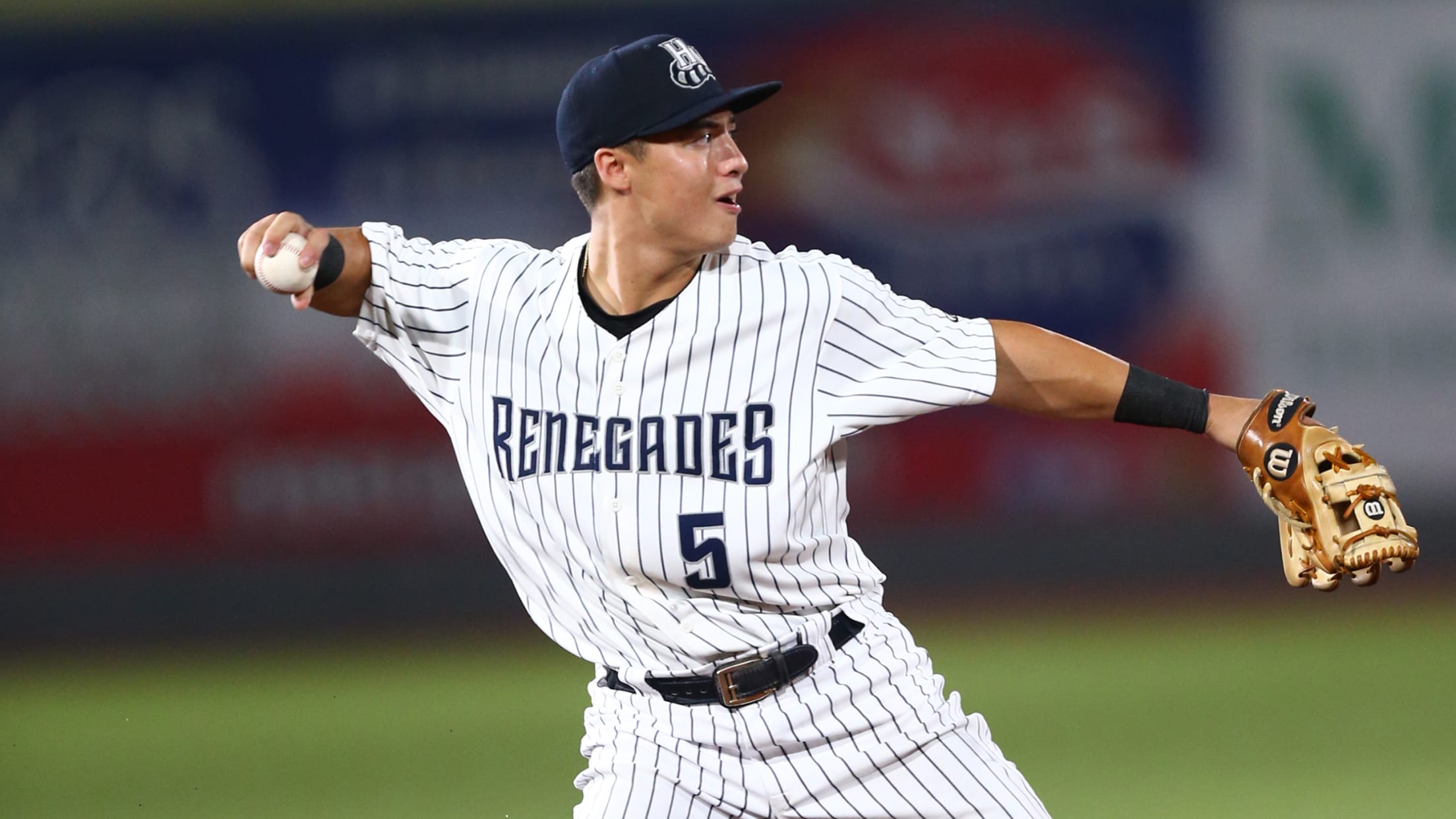 Anthony Volpe enjoyed a stellar return to the diamond this past season, boosting him to the top spot on the Yankees' Top 30 Prospect list. While the organization has high hopes for his future, the standout shortstop is carrying a measured approach into the 2022 campaign. "I don't really pay
Durham Bulls unveil 'Bull Durham' uniforms
Triple-A Durham will sport new uniforms in 2022 -- though it will actually be a very familiar look to many. The Bulls, Tampa Bay's top affiliate, will feature their classic Bulls logo on the chest of both their home white and road gray jerseys, while each version will also have
6 candidates emerge for A's skipper (source)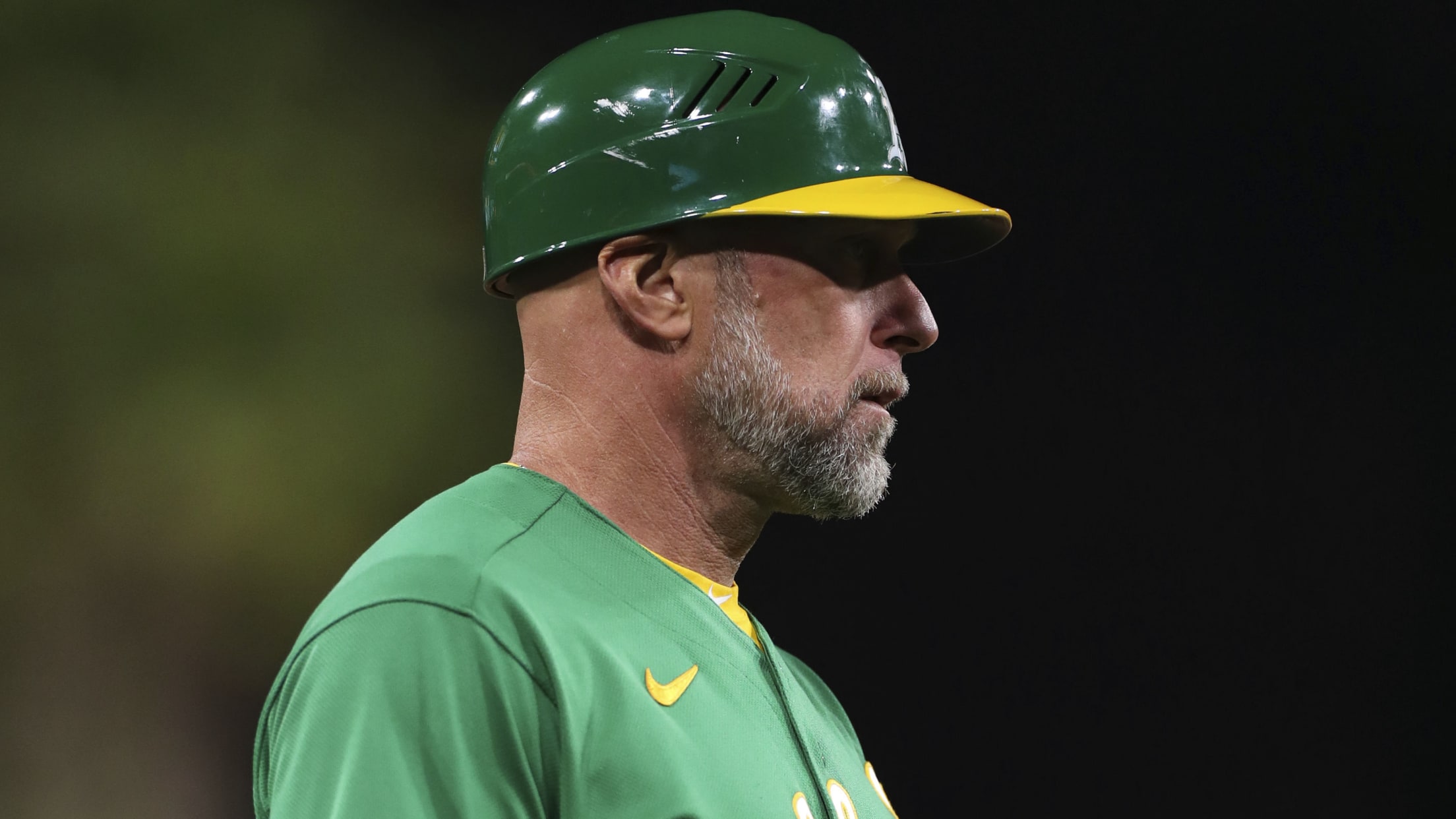 OAKLAND -- With a narrowed-down list of targets, the A's are taking the next step in their search for a new manager. The interview process is now underway, with a source confirming to MLB.com that Mark Kotsay has already met with the A's front office to discuss the open managerial
FAQ on the CBA negotiations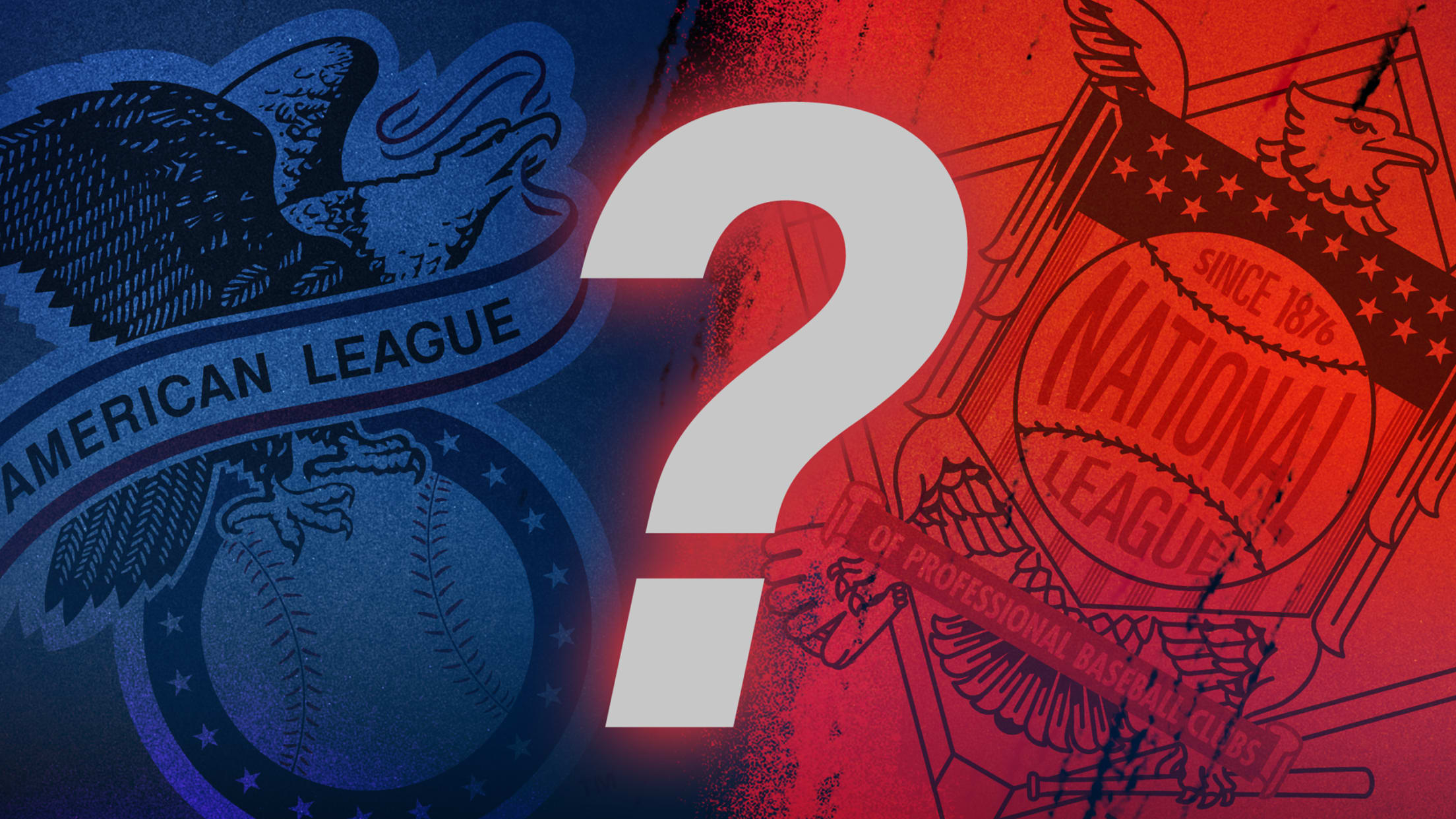 Q: Why did MLB lock out the players? A: Simply put, we believe that an offseason lockout is the best mechanism to protect the 2022 Championship Season. We hope that the lockout will jump-start the negotiations and get us to an agreement that will allow the season to start on
11 moments that got Moose to Cooperstown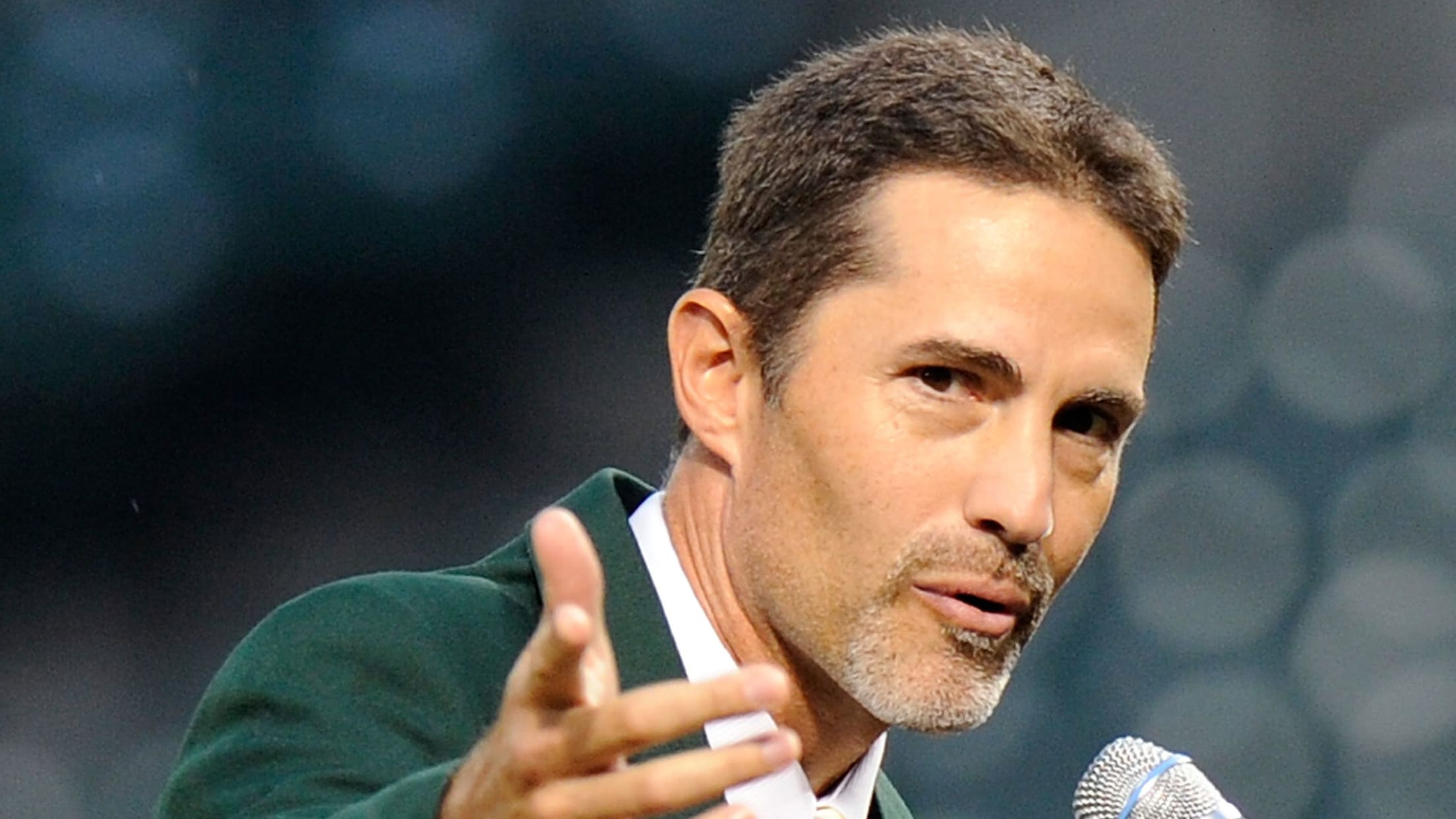 Mike Mussina pitched 18 years in the Major Leagues, putting together a resume that landed him in the Baseball Hall of Fame in 2019. Mussina's journey -- which included a decade with the Orioles and eight seasons with the Yankees -- was filled with memorable moments, from dominant regular-season starts
Virginia Tech, Maryland set for Pinstripe Bowl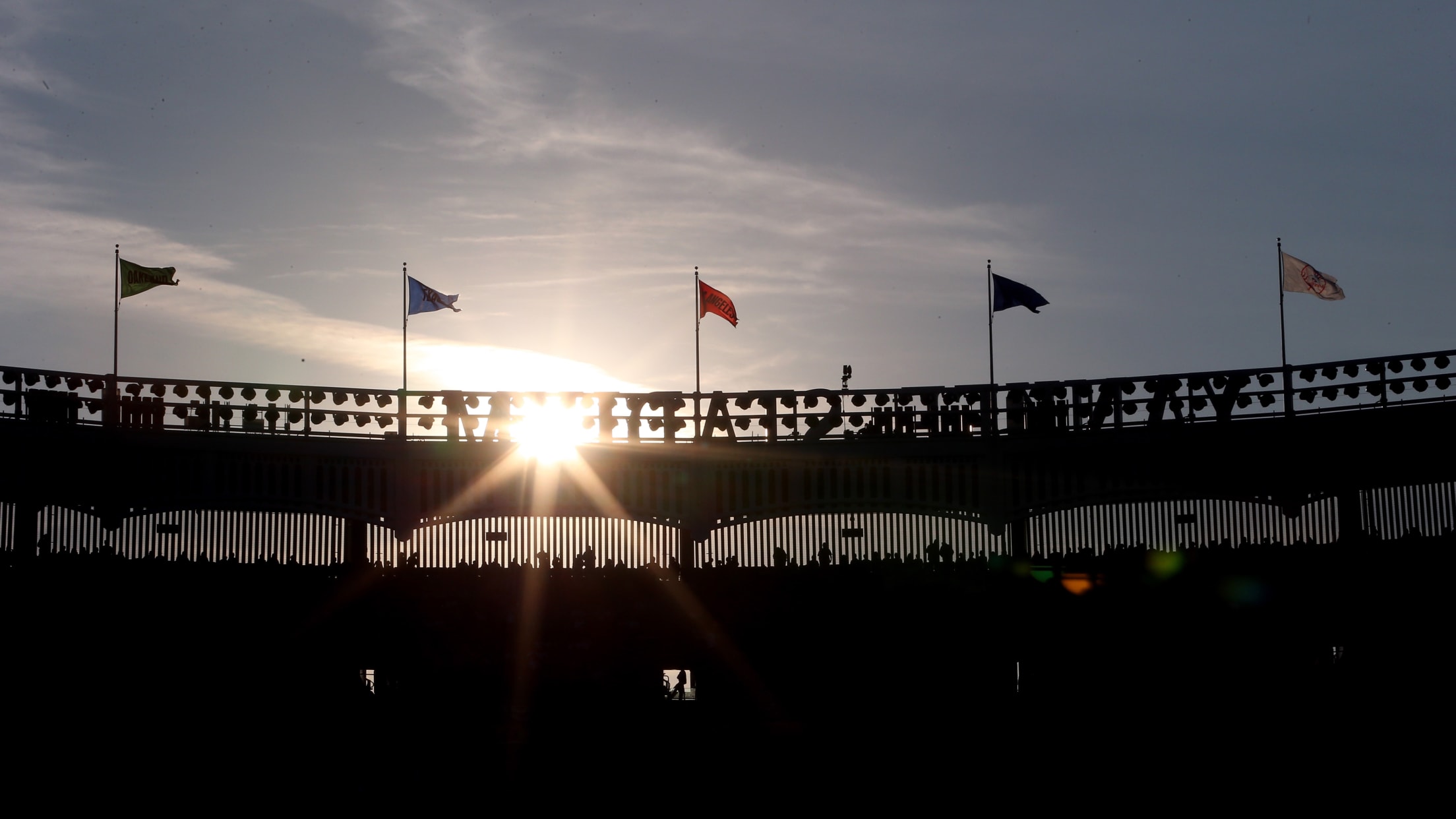 Virginia Tech University and University of Maryland will clash on the gridiron when kickoff arrives for the New Era Pinstripe Bowl on Dec. 29, and as the celebrated contest returns following its one-year absence due to the pandemic, Yankee Stadium and New York City both figure to be a huge
Kurkjian earns baseball writers' highest honor
Veteran ESPN analyst named BBWAA's 2022 Career Excellence Award winner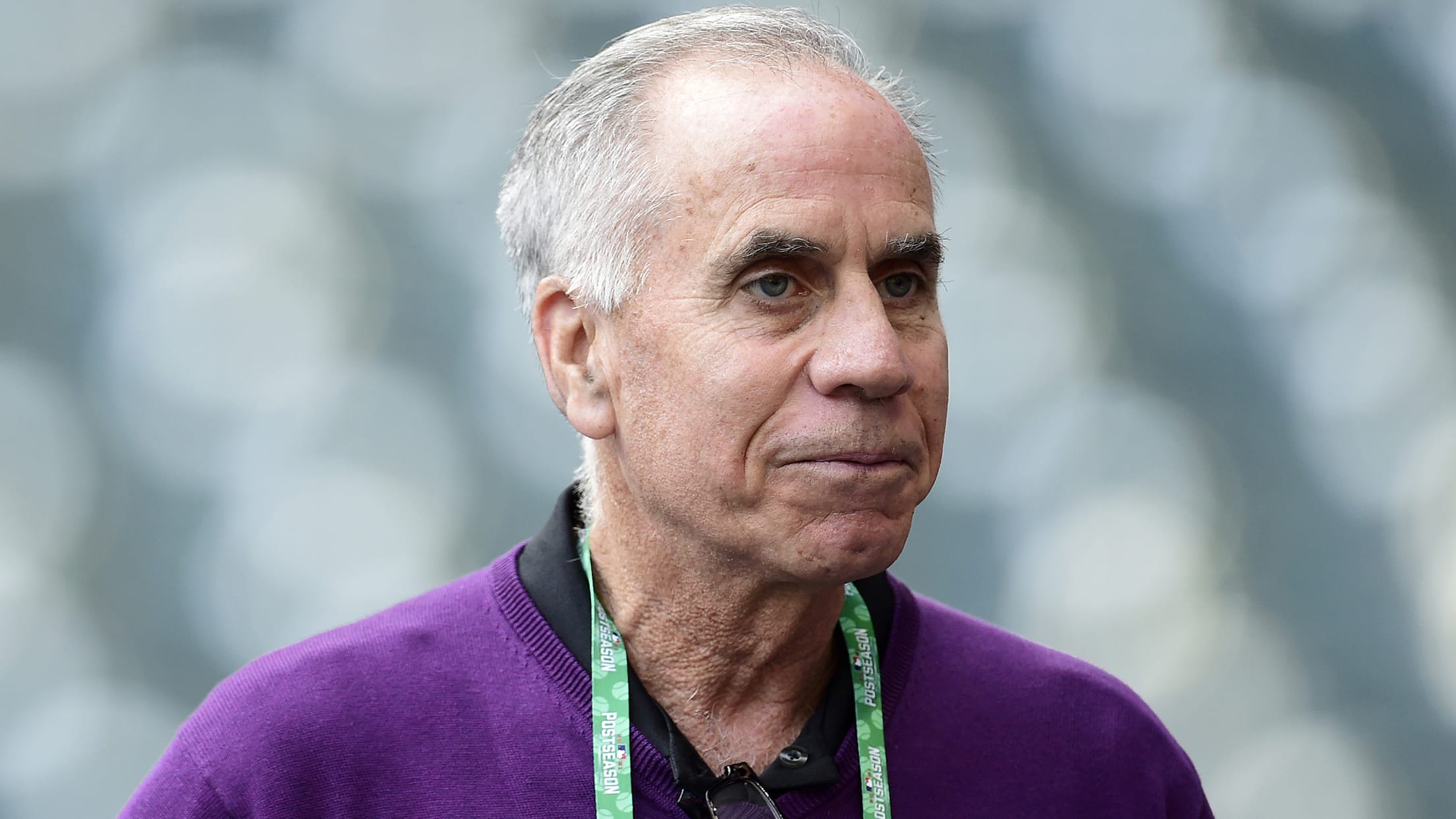 ESPN analyst Tim Kurkjian is the 2022 winner of the BBWAA Career Excellence Award, the National Baseball Hall of Fame announced Tuesday. Kurkjian will be honored with the award -- which was established in 1962 and is presented annually "for meritorious contributions to baseball writing" -- during the Hall of
These trades were stacked with WAR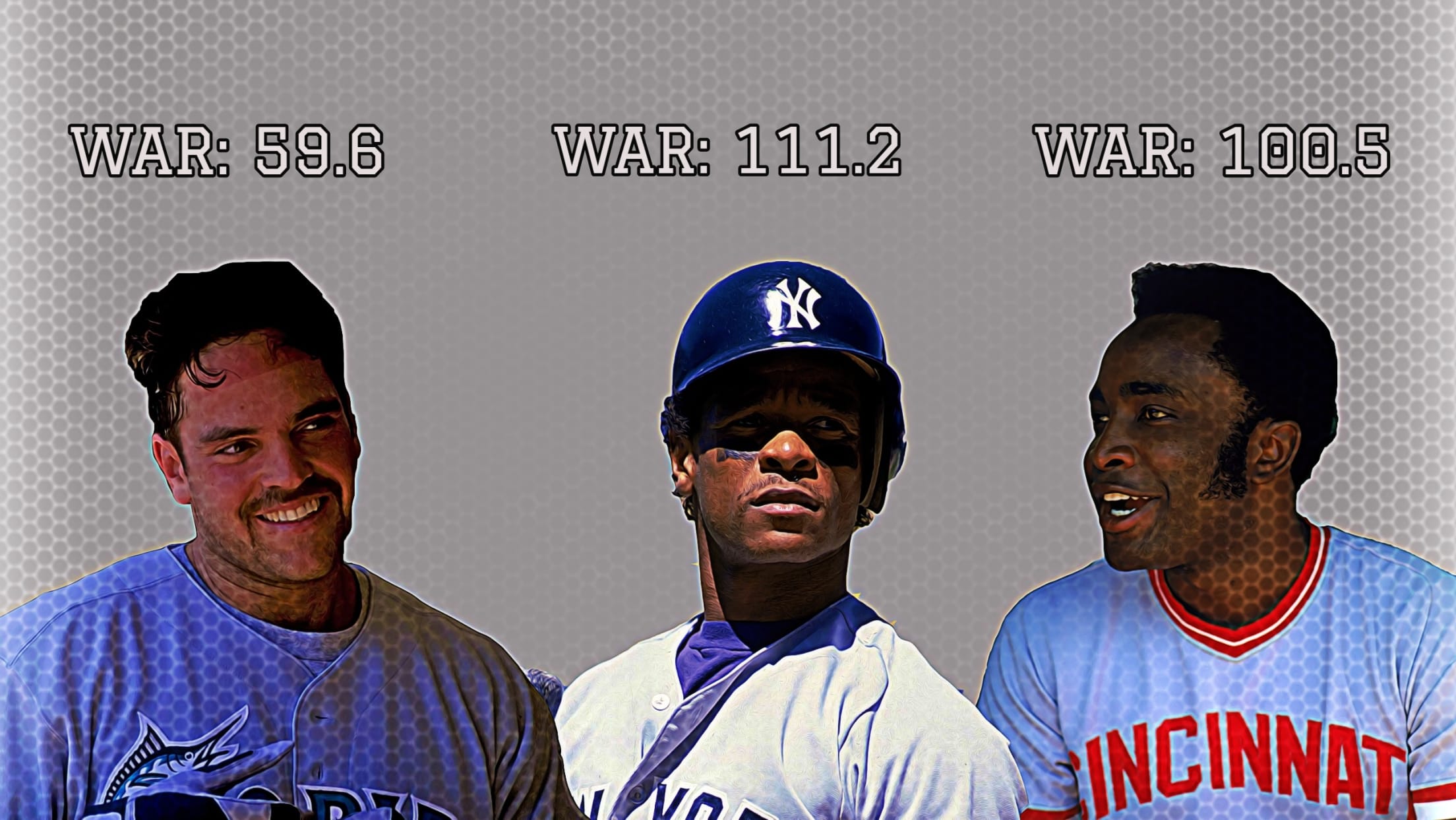 Back in May 1998, the Dodgers sent future Hall of Famer Mike Piazza to the Marlins, along with Todd Zeile, and got back five players, including Gary Sheffield. Piazza would be traded to the Mets eight days later in a four-player swap. But the first deal stands out because of
Top 10 moments of Jim Kaat's career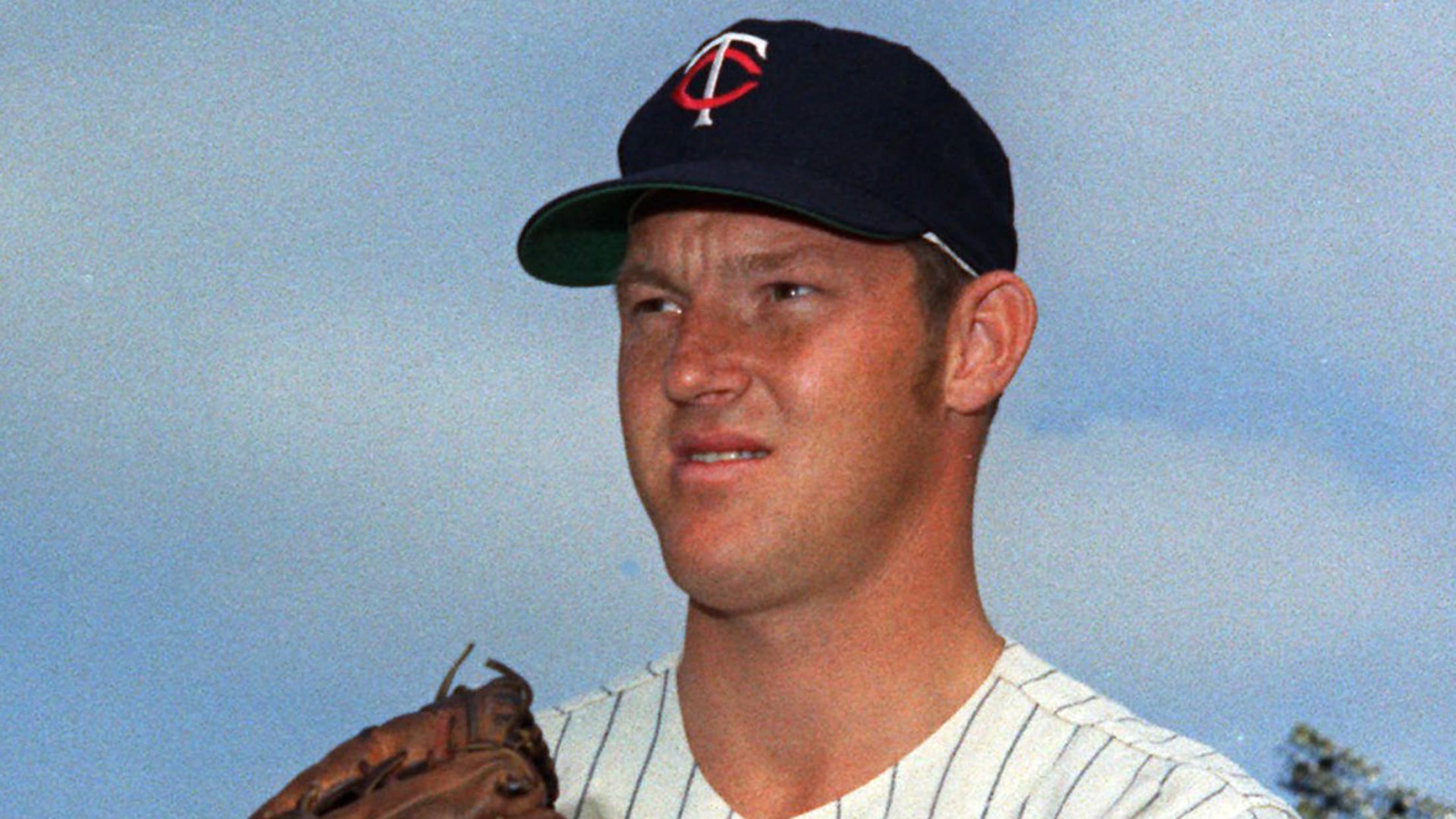 MINNEAPOLIS -- Jim Kaat is just grateful that the National Baseball Hall of Fame's Golden Days Era Committee rewarded durability and dependability over top-end talent -- and very, very few in the history of Major League Baseball embodied those qualities as thoroughly as "Kitty" did. The left-hander is one of
Roundtable: Is Wagner a Hall of Famer?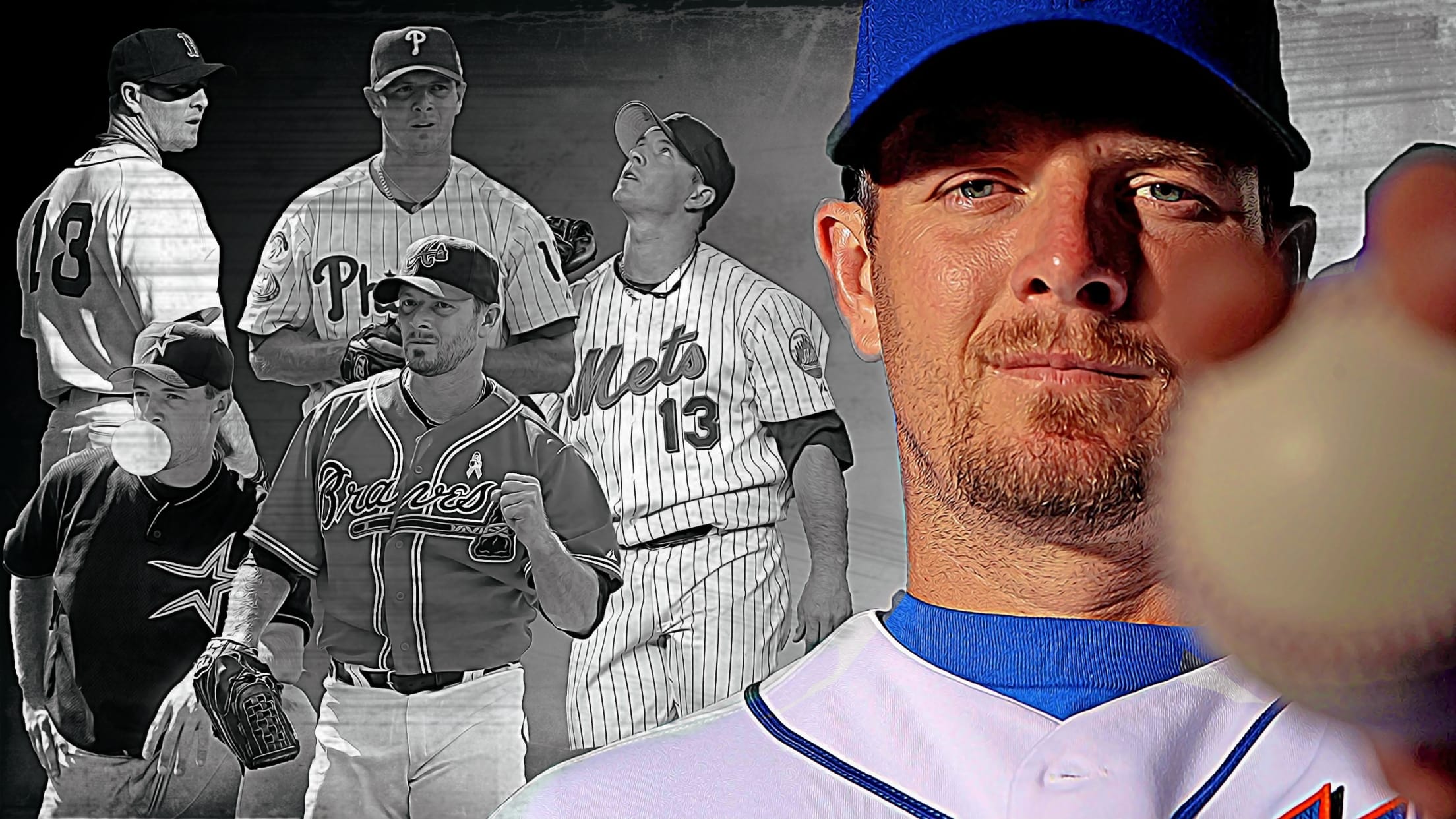 Several Hall of Fame candidates have gained momentum during their time on the ballot, including Billy Wagner, whose case has been gaining steam lately. A group of MLB.com reporters gathered to examine the former closer's candidacy in his seventh year on the ballot, and to debate his chances to eventually
Looking ahead to the 2022 Draft
In this week's Pipeline Podcast, Jim Callis, Jonathan Mayo and Jason Ratliff take a sneak peek at the 2022 Top 100 Draft Prospects rankings, which are set to drop next week. They welcome Orioles scouting director Brad Ciolek onto the pod to dig into the class a bit further from
Carter, Smith 'emotional' over O'Neil election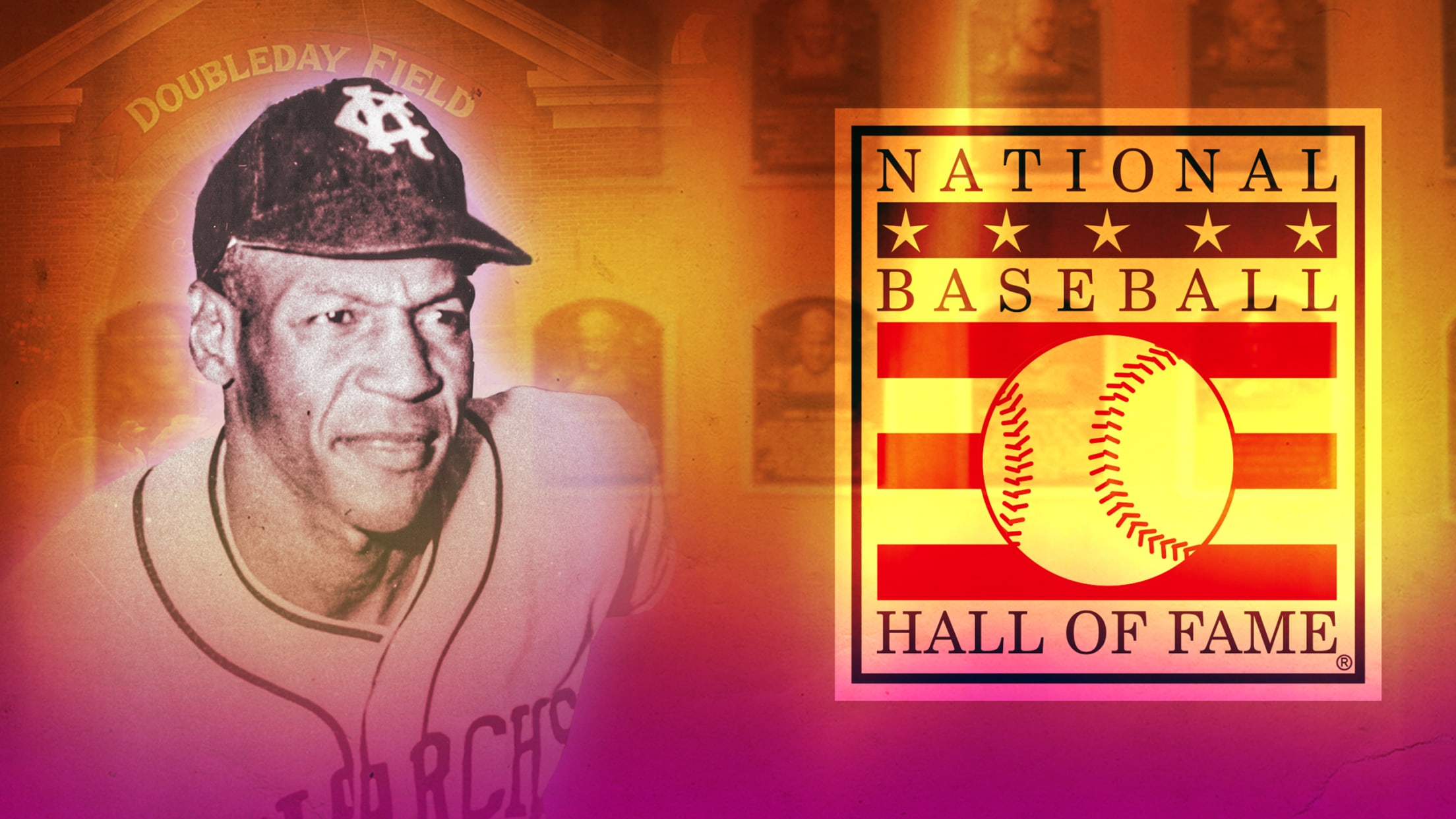 What do Joe Carter and Lee Smith have in common besides playing Major League Baseball? They both were drafted by the Cubs and signed to their first professional contract by longtime Cubs scout Buck O'Neil, who was elected into the Baseball Hall of Fame by the Early Baseball Era Committee
These prospects could help Dodgers in '22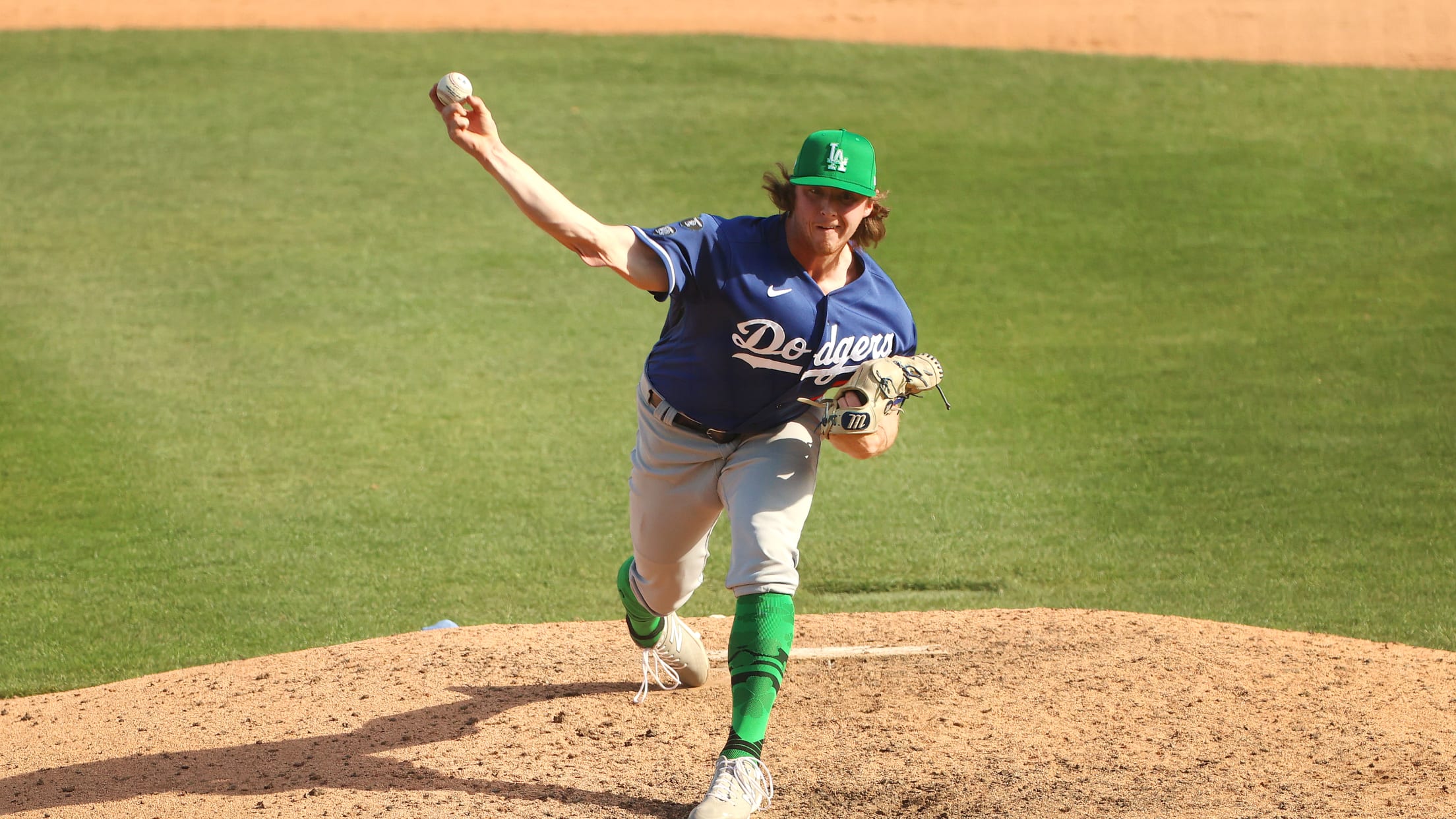 LOS ANGELES -- Once Major League Baseball and the MLBPA come to an agreement on a new Collective Bargaining Agreement, the Dodgers' focus will immediately shift into trying to improve their Major League roster. Until then, the Dodgers are spending an extended amount of time evaluating their Minor League system.
Papi, more legends launch HRs to help DR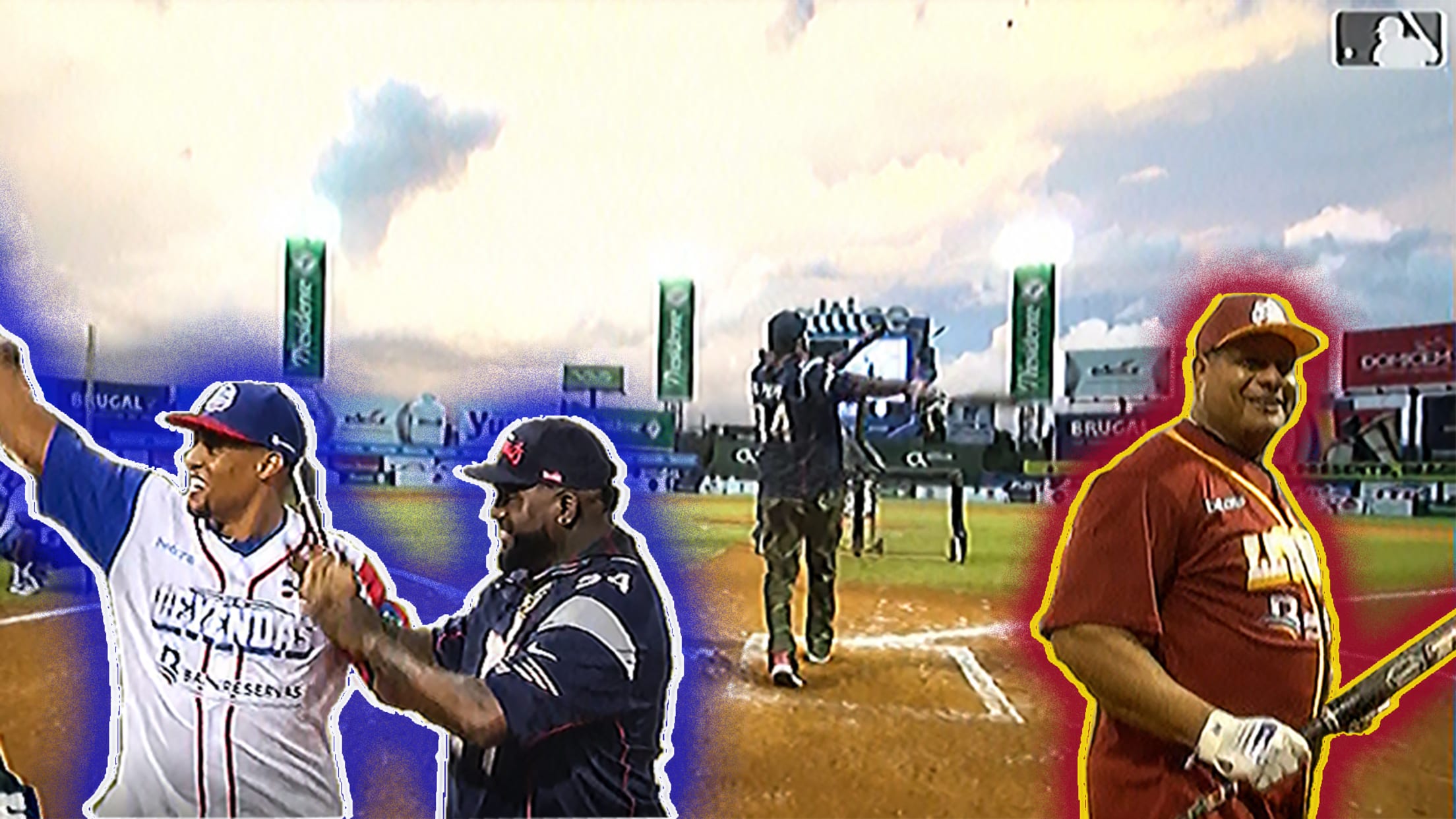 Dominican baseball royalty, local winter league players and fans came together on Sunday for the second edition of Legends Day at Santo Domingo's Estadio Quisqueya Juan Marichal. The event, which also included past and present stars from Venezuela, Cuba and other nations, featured a legends softball home run derby, a
Epic baseball journey leads Kaat to Hall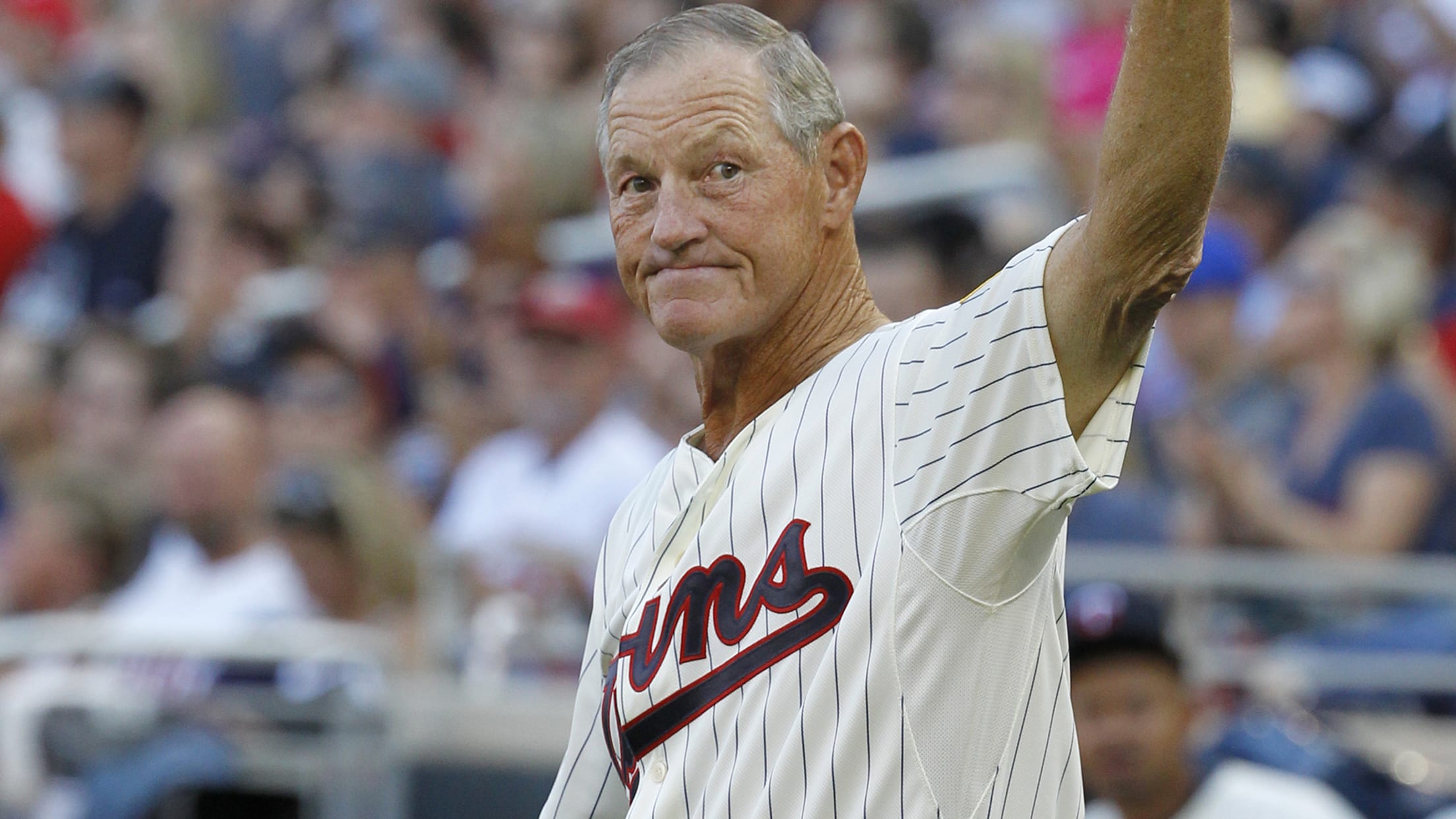 Jim Kaat, whose great baseball career and great baseball life has now been honored by the Golden Days Era Committee, was talking about that baseball life on Tuesday morning, and looking back, because I've asked him to. "I like to think I'm a lot like our game," Kaat said. "I
30 minutes? Story of the fastest game ever
That's barely enough time to finish your beer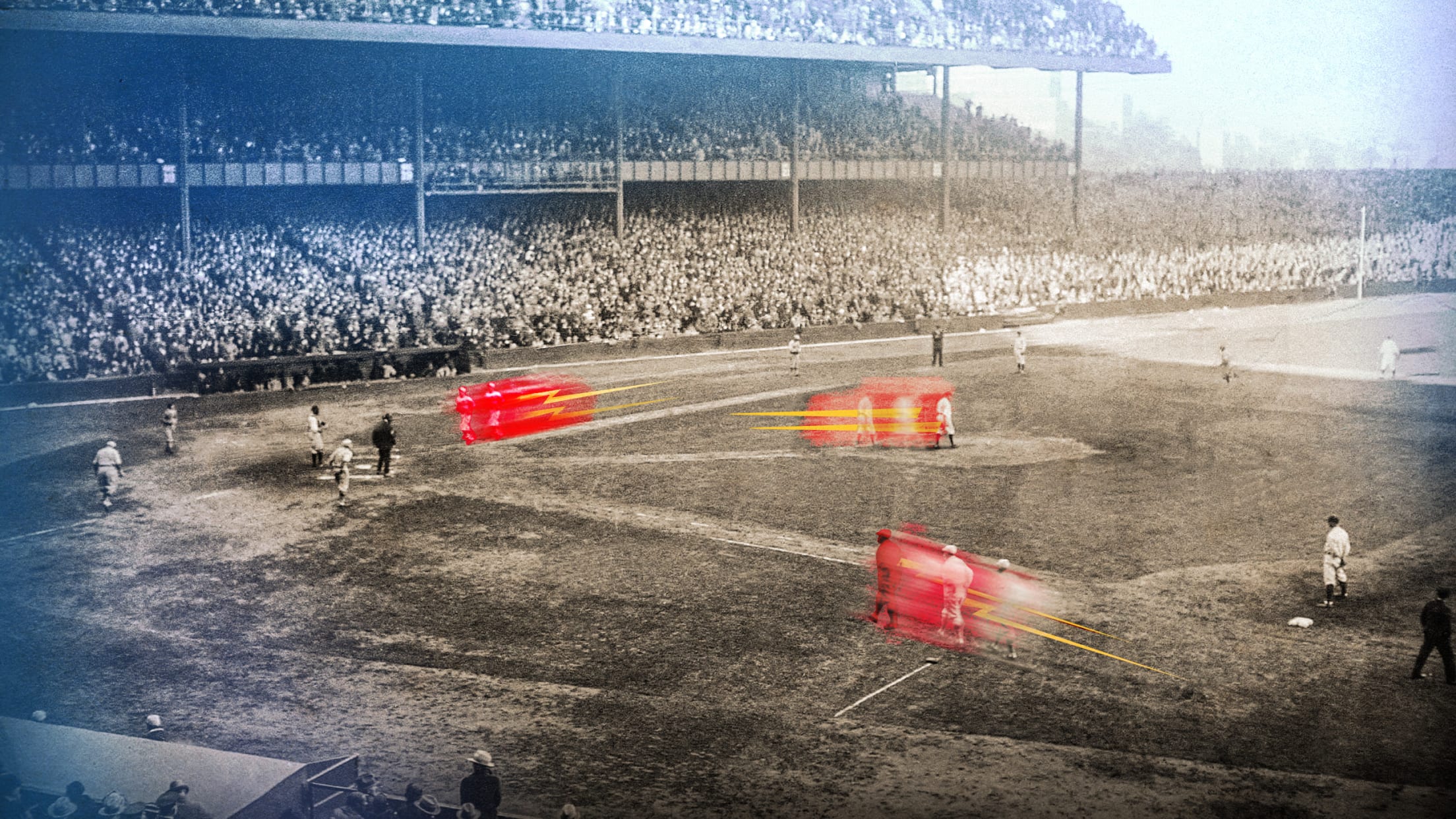 A version of this story originally ran in March 2021.
Remembering Gehrig's special HOF election
Tuesday marks anniversary of date BBWAA elected Iron Horse to Hall of Fame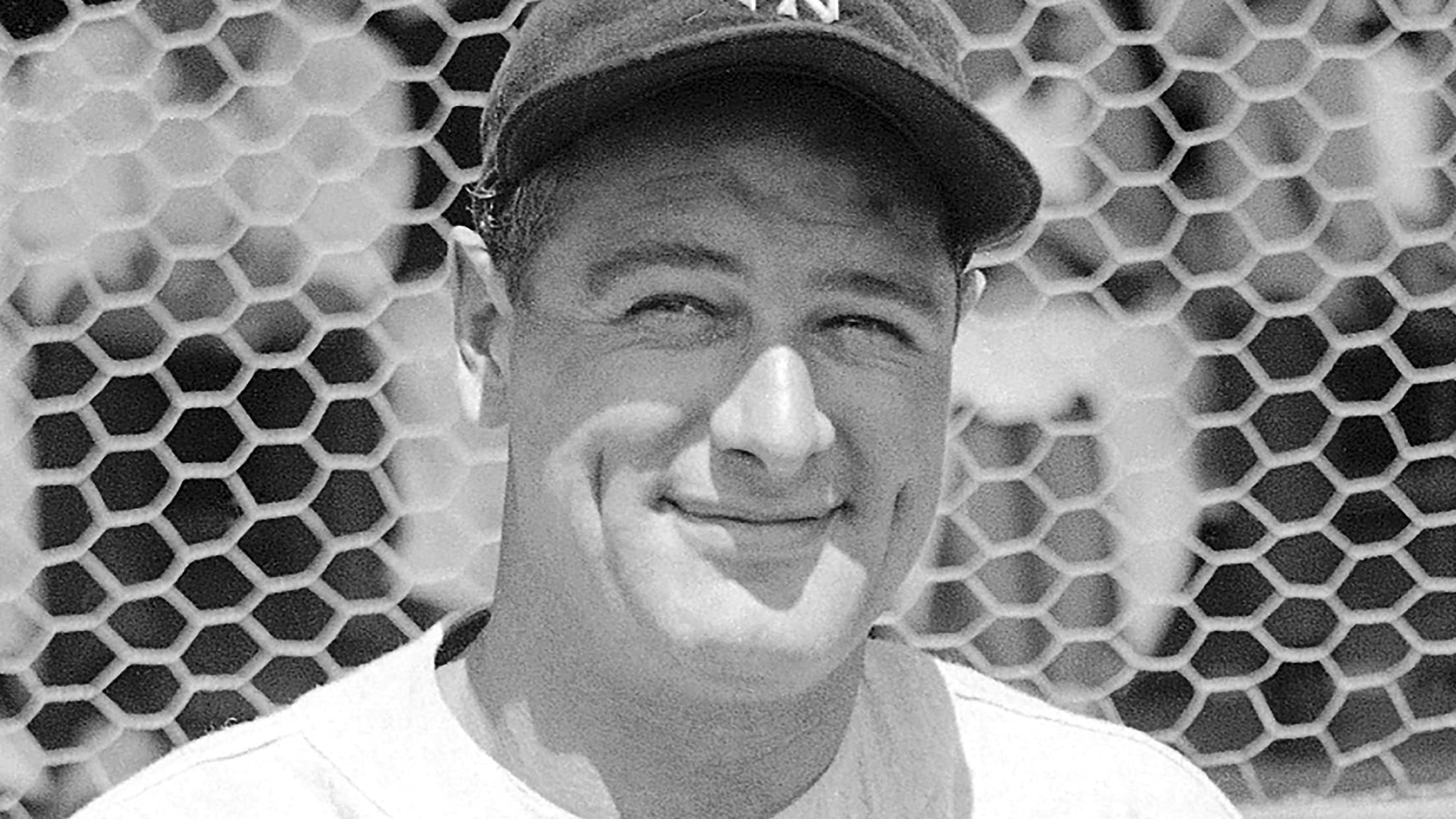 Even in the moment, Lou Gehrig's greatness and importance to baseball history were well understood. So when Gehrig's storied career came to an abrupt end after he was diagnosed with amyotrophic lateral sclerosis in 1939, the Baseball Writers' Association of America took swift action to properly recognize the legendary first
Top 10 moments of Johnny Bench's career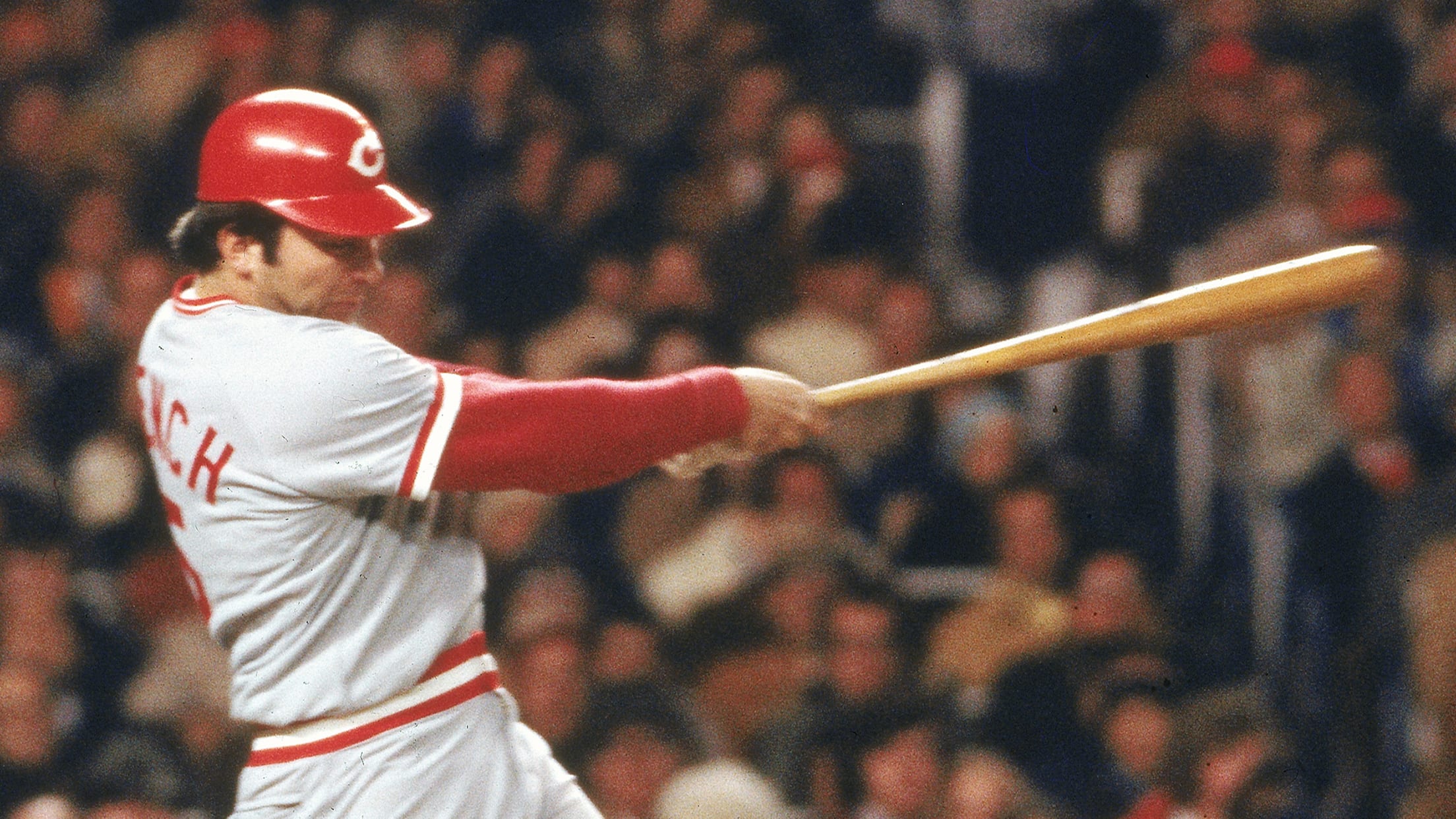 The claim that Johnny Bench is the greatest catcher ever is as solid as the grip the Cincinnati Reds legend employed to hold as many as seven baseballs in his right hand. Roy Campanella won three Most Valuable Player Awards to Bench's two. But Campanella declined precipitously after his final
With Hodges, HOF infield finally complete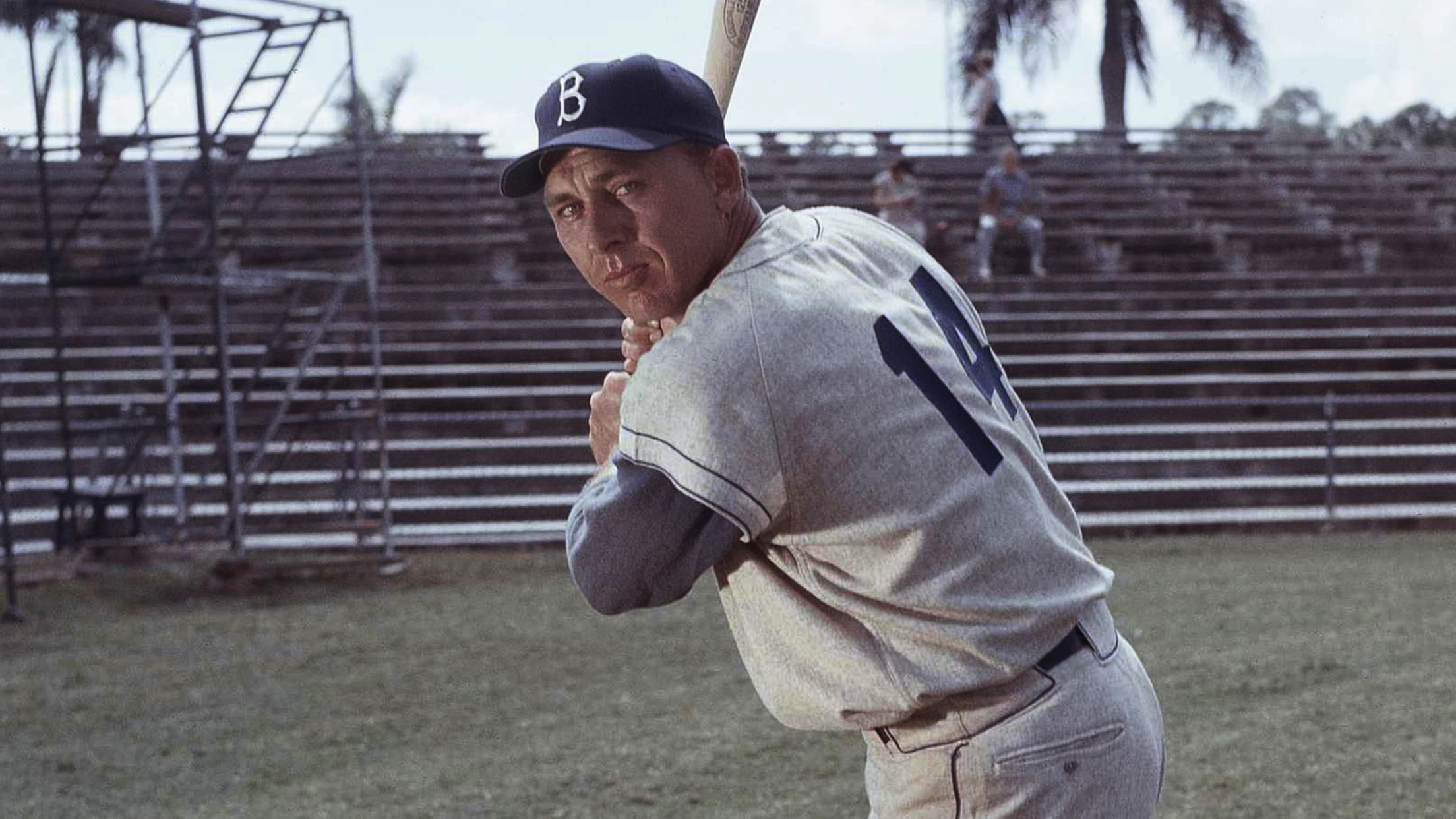 There was an infield once, was there ever. They were something to see, those Cincinnati Reds of the 1970s, the team known as the Big Red Machine. The infield would have had four future Hall of Famers in it: Johnny Bench, Tony Perez, Joe Morgan and Pete Rose. But Rose
Miñoso family receives call with 'tears of joy'
Hall of Fame election considered long overdue for late White Sox, Cuban icon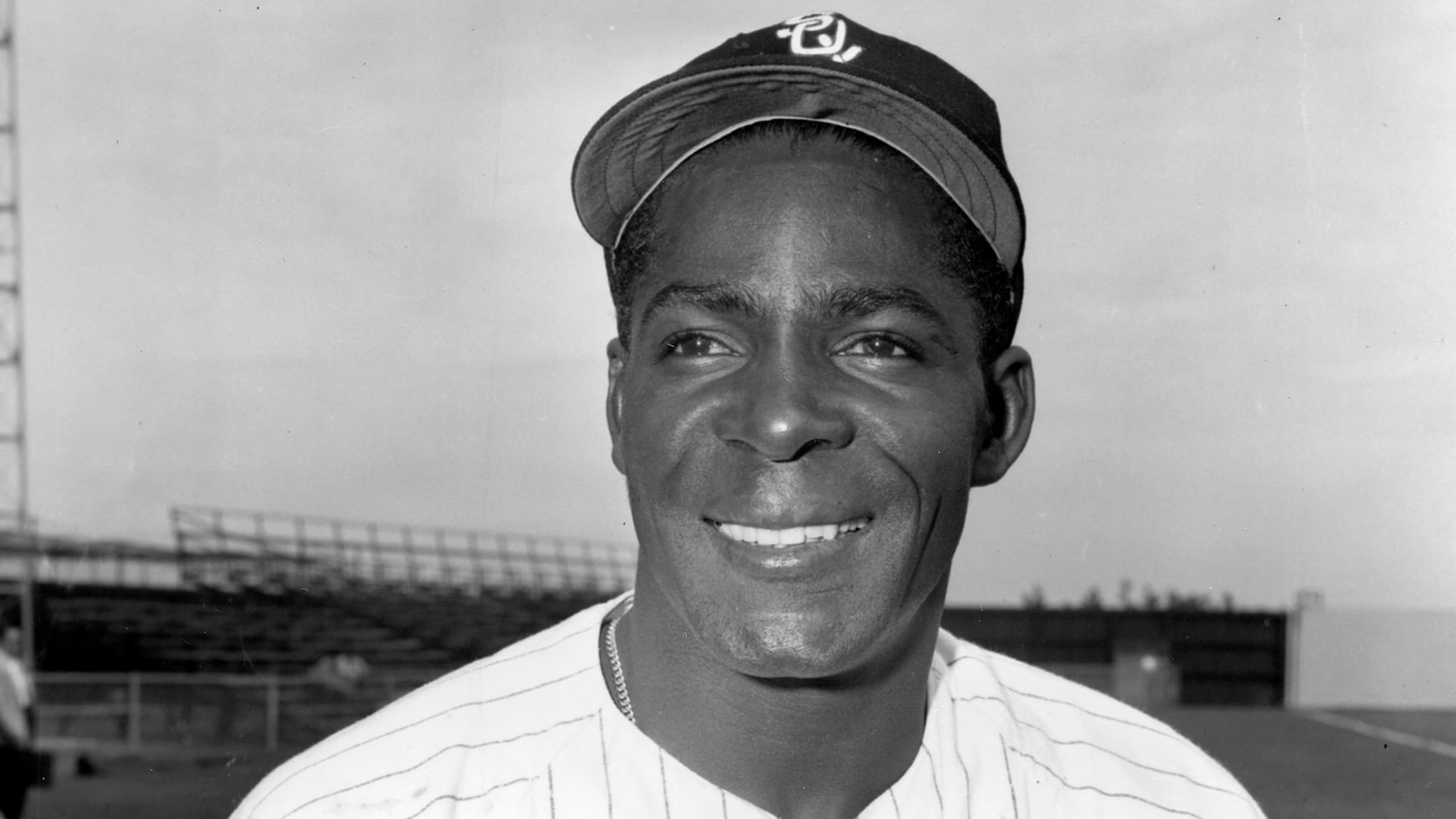 CHICAGO -- Sharon Rice-Miñoso, and her youngest son, Charlie, really haven't given any thought to what needs to be part of the Hall of Fame speech for Minnie Miñoso after his election via the 16-member Golden Days Era Committee on Sunday night. That is, except for one important sentiment: "Thank
Baker named MOY by Baseball America
HOUSTON – After leading the Astros to 95 regular-season wins and an American League pennant, Dusty Baker was named 2021 Manager of the Year by Baseball America on Tuesday. Baker, who finished third in AL Manager of the Year voting by the Baseball Writers' Association of America, became the first