9 trade targets who could make big impact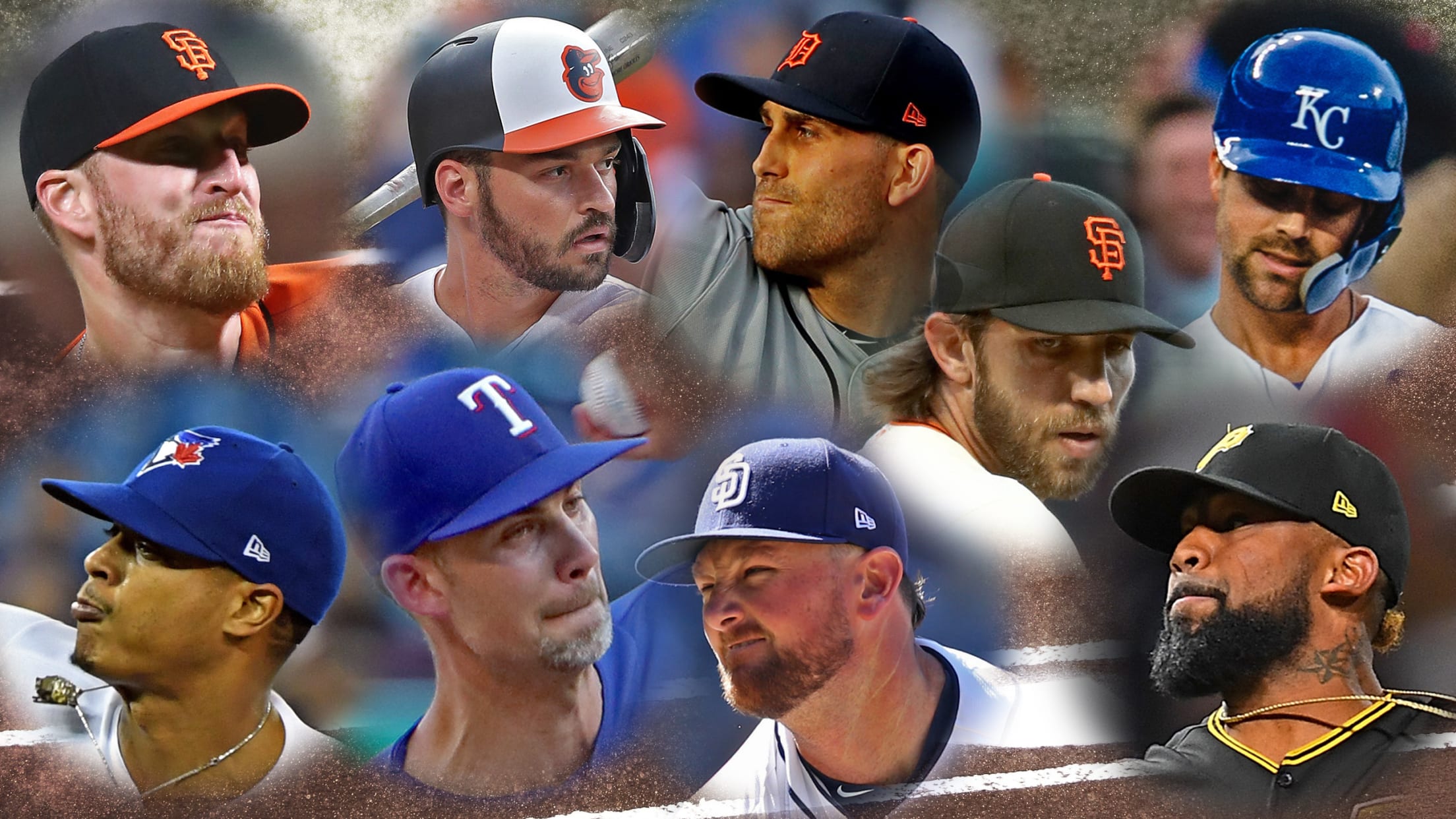 Rick Sutcliffe's name will be thrown around a time or two as the July 31 Trade Deadline approaches. Thirty-five years ago, he became the kind of impact acquisition against whom every other can be measured. The Cubs got Sutcliffe in a seven-player deal with the Indians on June 13, 1984
Sounds odd, but 7 teams should pass at Deadline
As July 31 approaches, some teams shouldn't buy or sell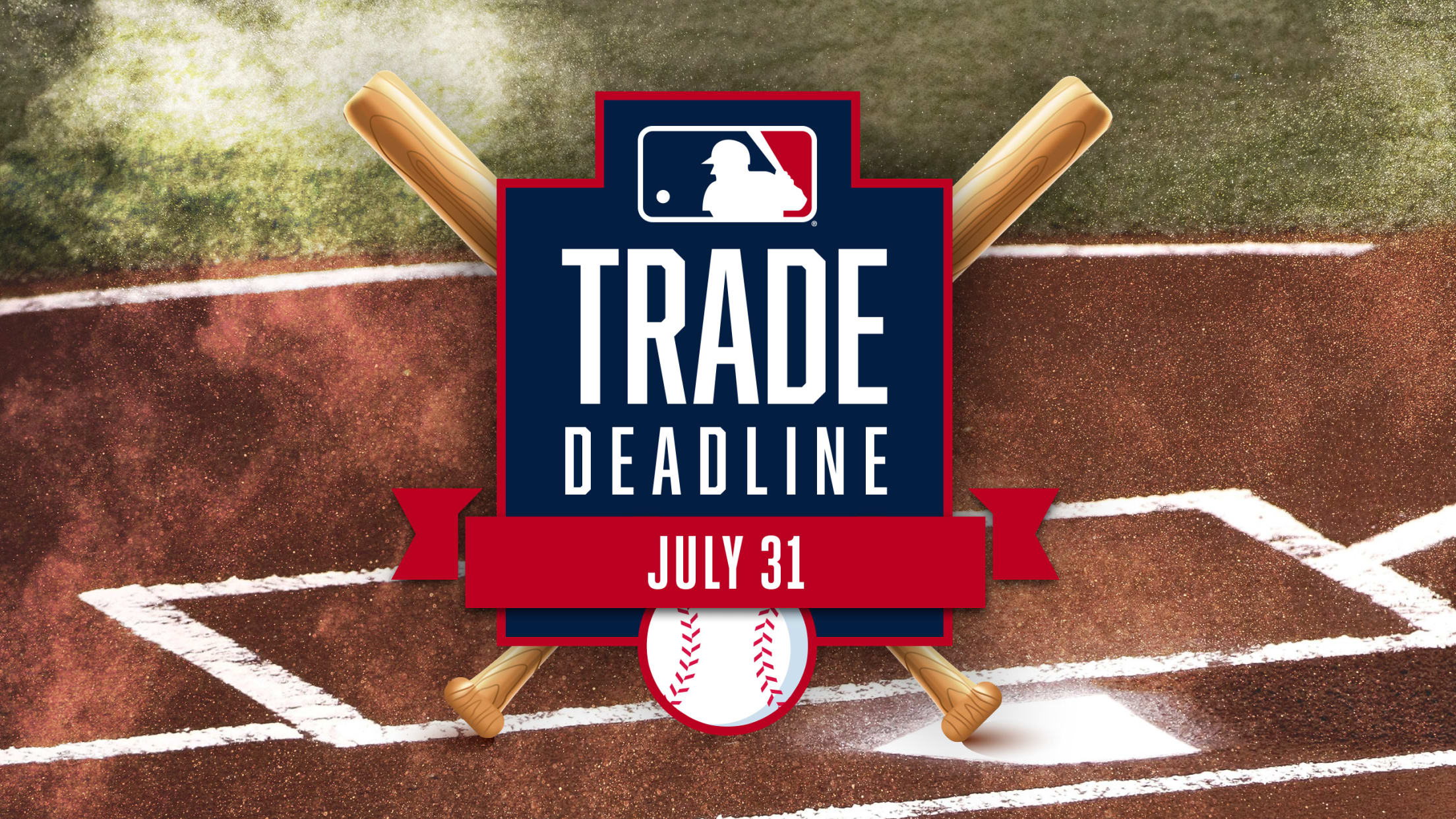 As exciting as the Trade Deadline is and as much fun as it is to speculate on what trades your team is going to make for the stretch run, the simple fact remains: A lot of these teams should probably stand pat. If you're looking for any proof, simply look
Paddack throws 'em a curve: a 3rd go-to pitch
In near no-no, rookie shows he's got more than fastball, changeup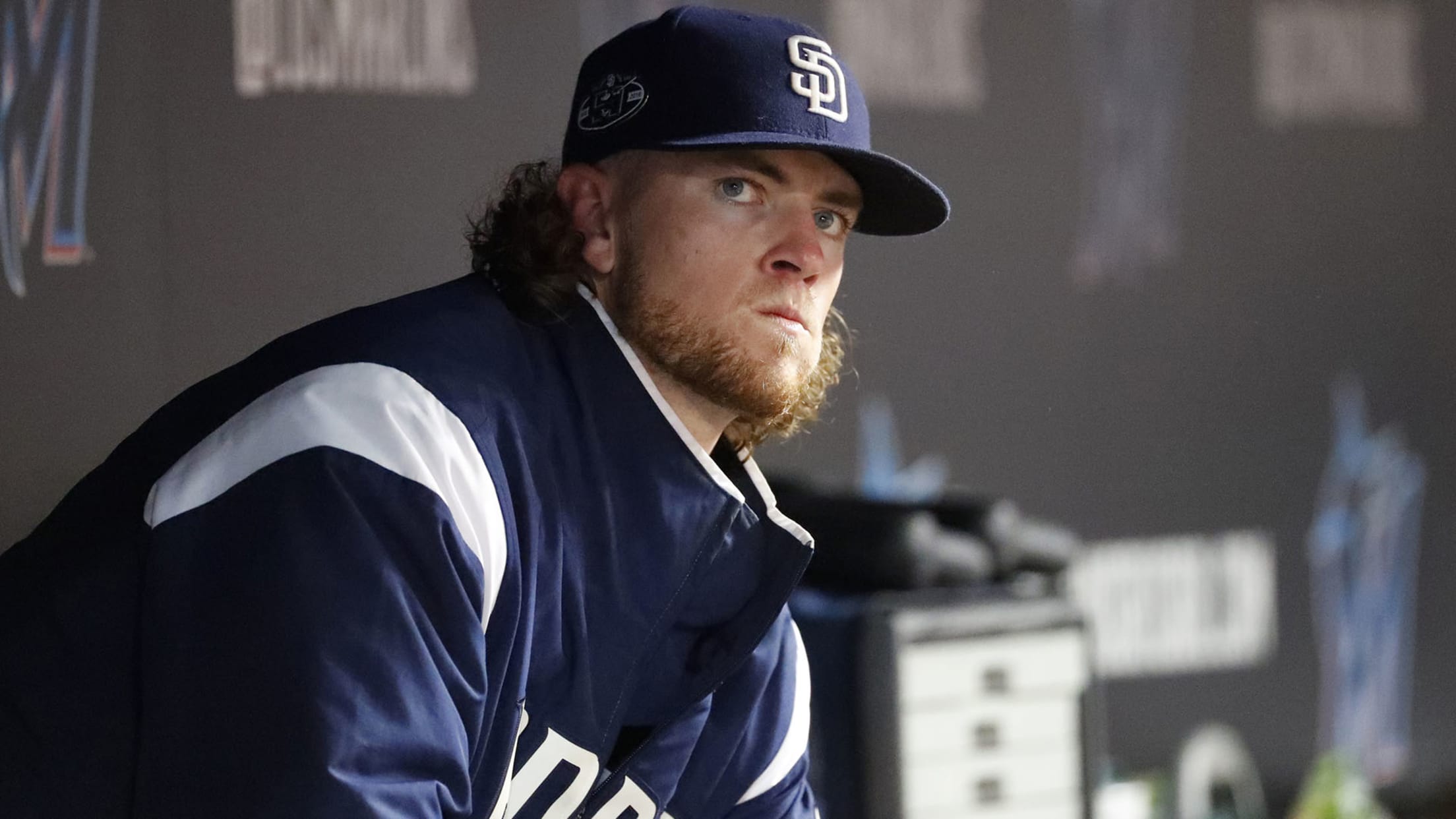 MIAMI -- In all likelihood, Chris Paddack would've become a very good big leaguer with only two pitches. He can place his high-octane fastball anywhere he wants it, and his changeup starts on the same plane before falling off the table. Then again, Paddack isn't one to settle for "very
'Like brothers': Watch Vlad Jr.-Gurriel interview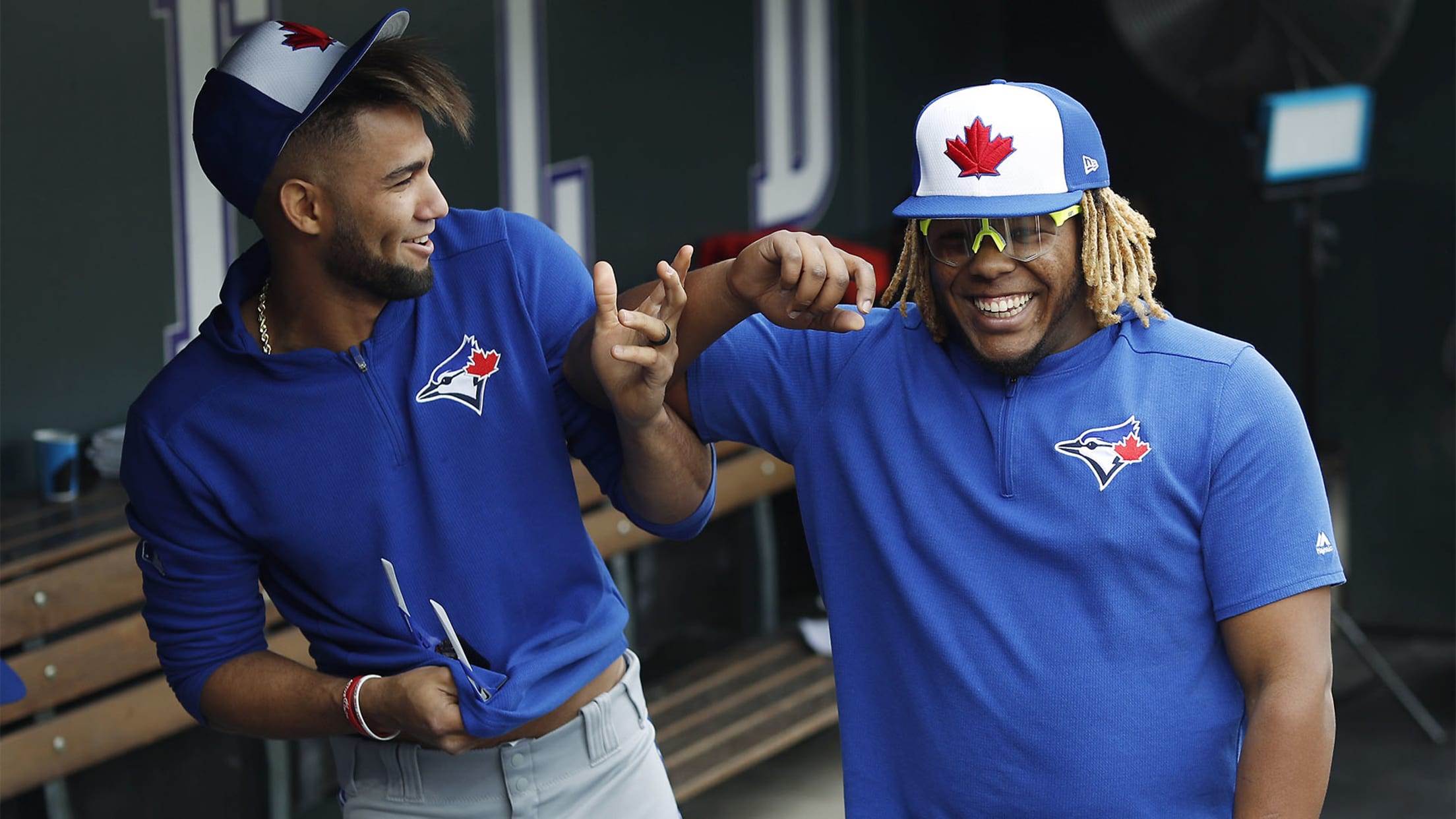 Vladimir Guerrero Jr. and Lourdes Gurriel Jr. have distinguished themselves as two of baseball's top young talents. Off the field, they describe themselves as "brothers." The two have been playing baseball together for three years, rising from the Minor Leagues to Toronto, where they have already begun to make an
Rumors: Thor, Minor, Giants, Stroman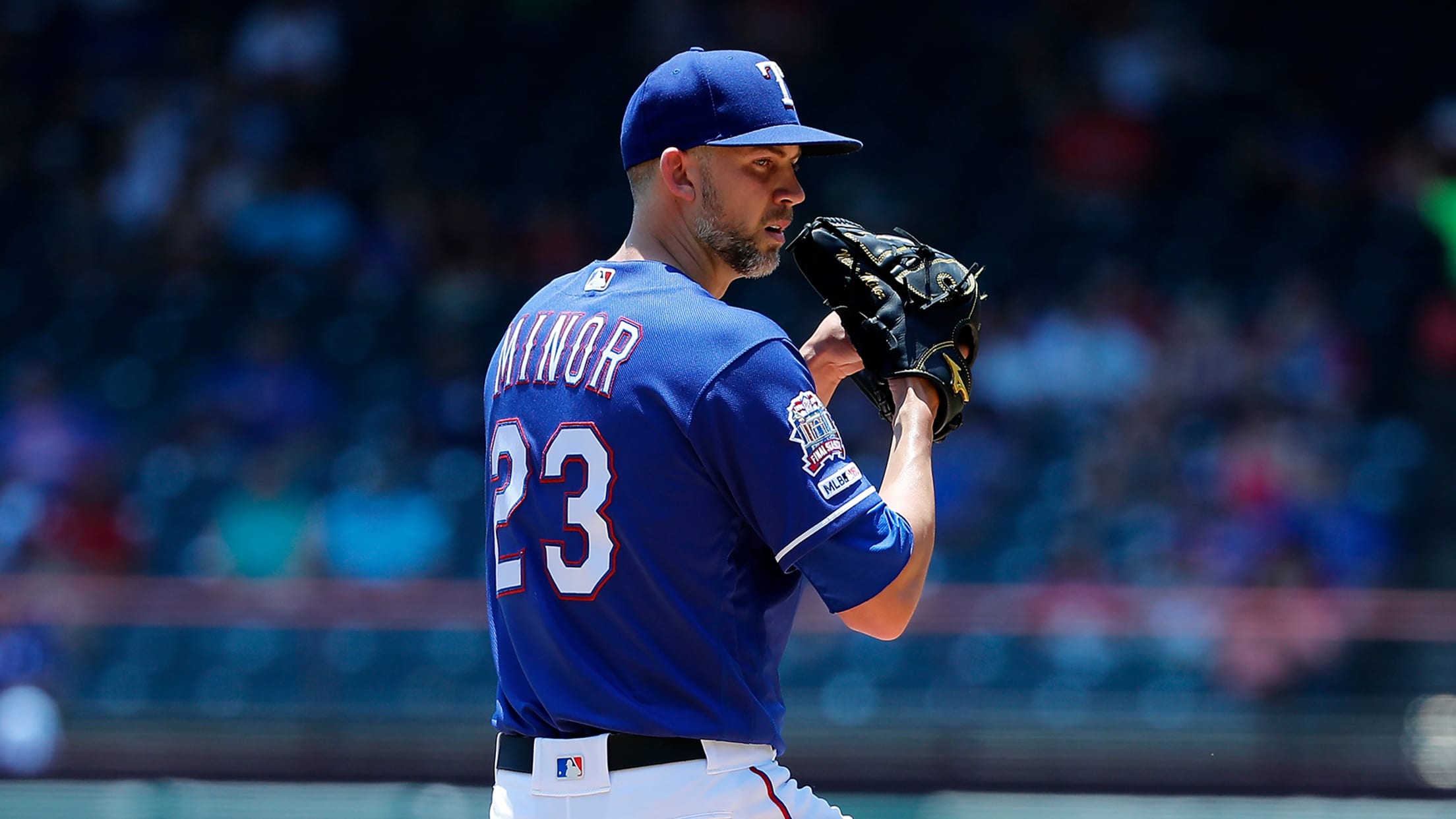 MLB.com is keeping track of all the latest free agent and trade rumors right here.
An oral history of David Cone's perfect game
20 years ago, the 36-year-old Cone made baseball history in the Bronx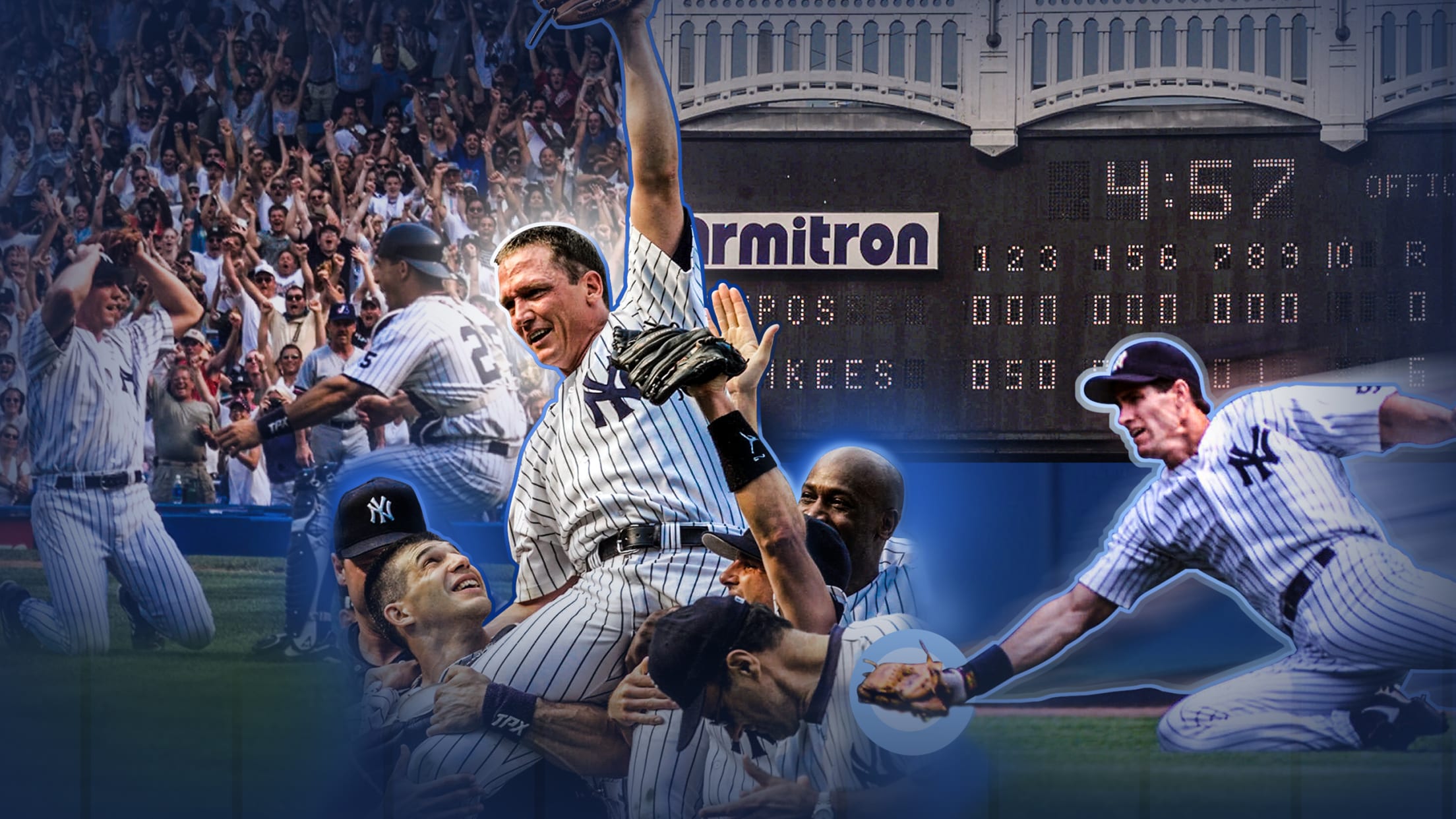 The temperature was sizzling in New York City on the morning of Sunday, July 18, 1999, inching toward a high of 98 degrees. Bathed in broad sunlight, David Cone navigated the three northbound lanes of the FDR Drive, guiding his vehicle toward the players' parking lot on the third-base side
AL East at Deadline: Buy, sell or stand pat?
Two teams are sellers, two are buyers and one may shop selectively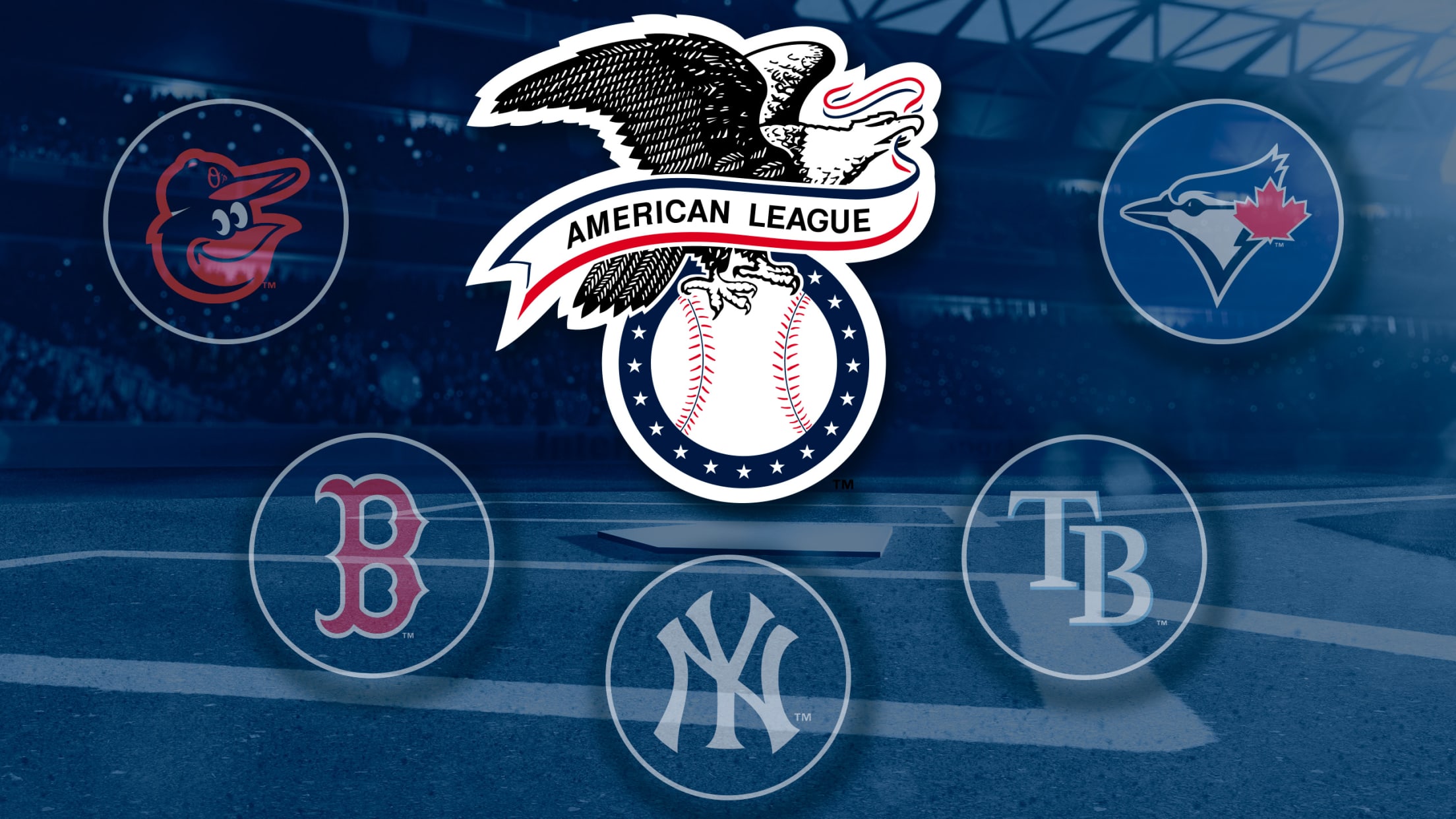 The front office of your favorite team is thinking the same thing you are -- or something similar -- this time of year. The Trade Deadline is less than two weeks away and the big question is, will your team be a buyer, a seller or is it going to
Price responds as Eckersley dispute resurfaces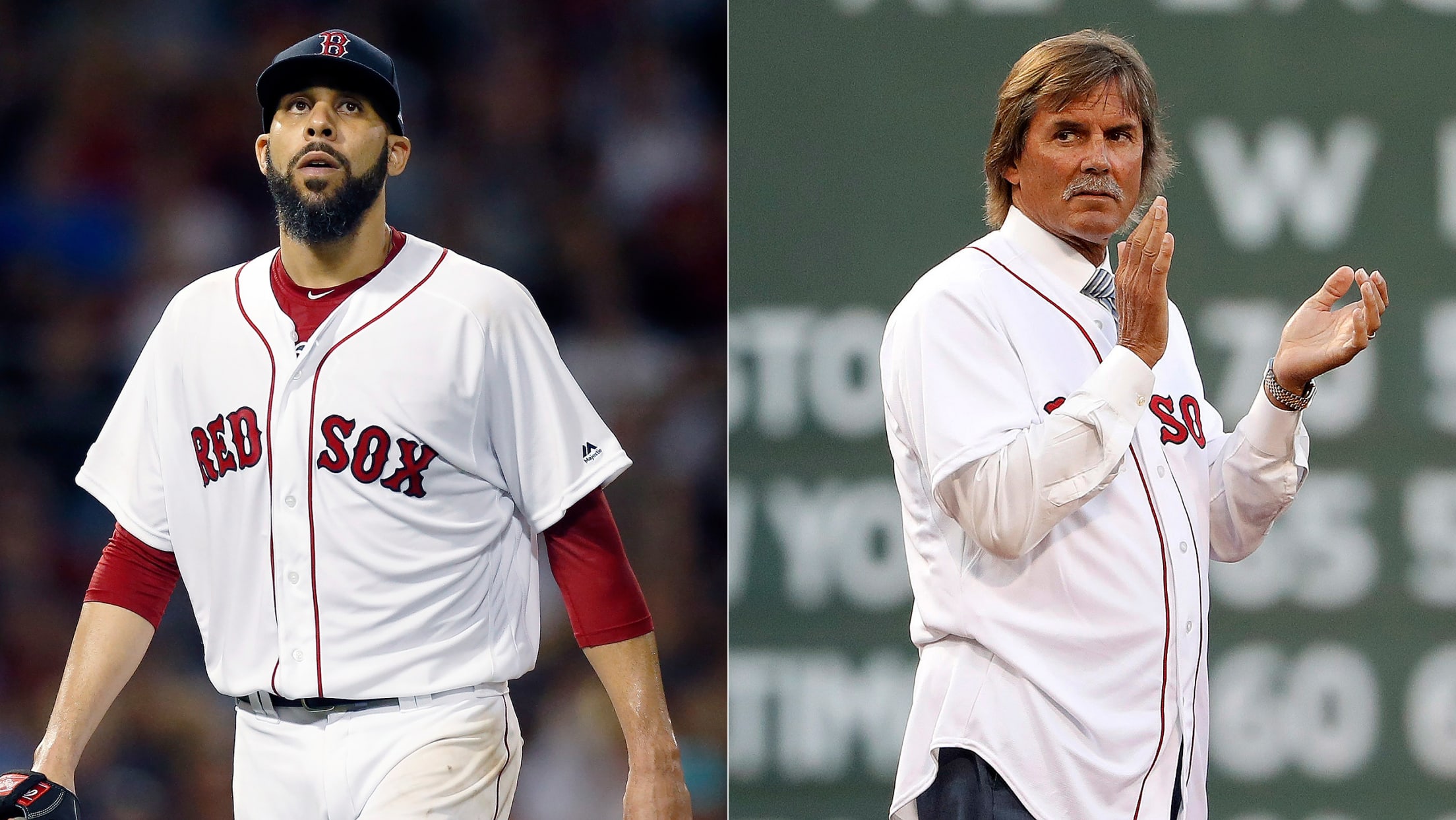 BOSTON -- Two years ago, Red Sox lefty David Price set up a meeting to apologize to Dennis Eckersley for yelling at the Hall of Famer in front of his teammates on a team flight from Boston to Toronto. When Eckersley chose not to show up for the meeting, he
Injury updates: Trout, Max, Jansen, M. Chapman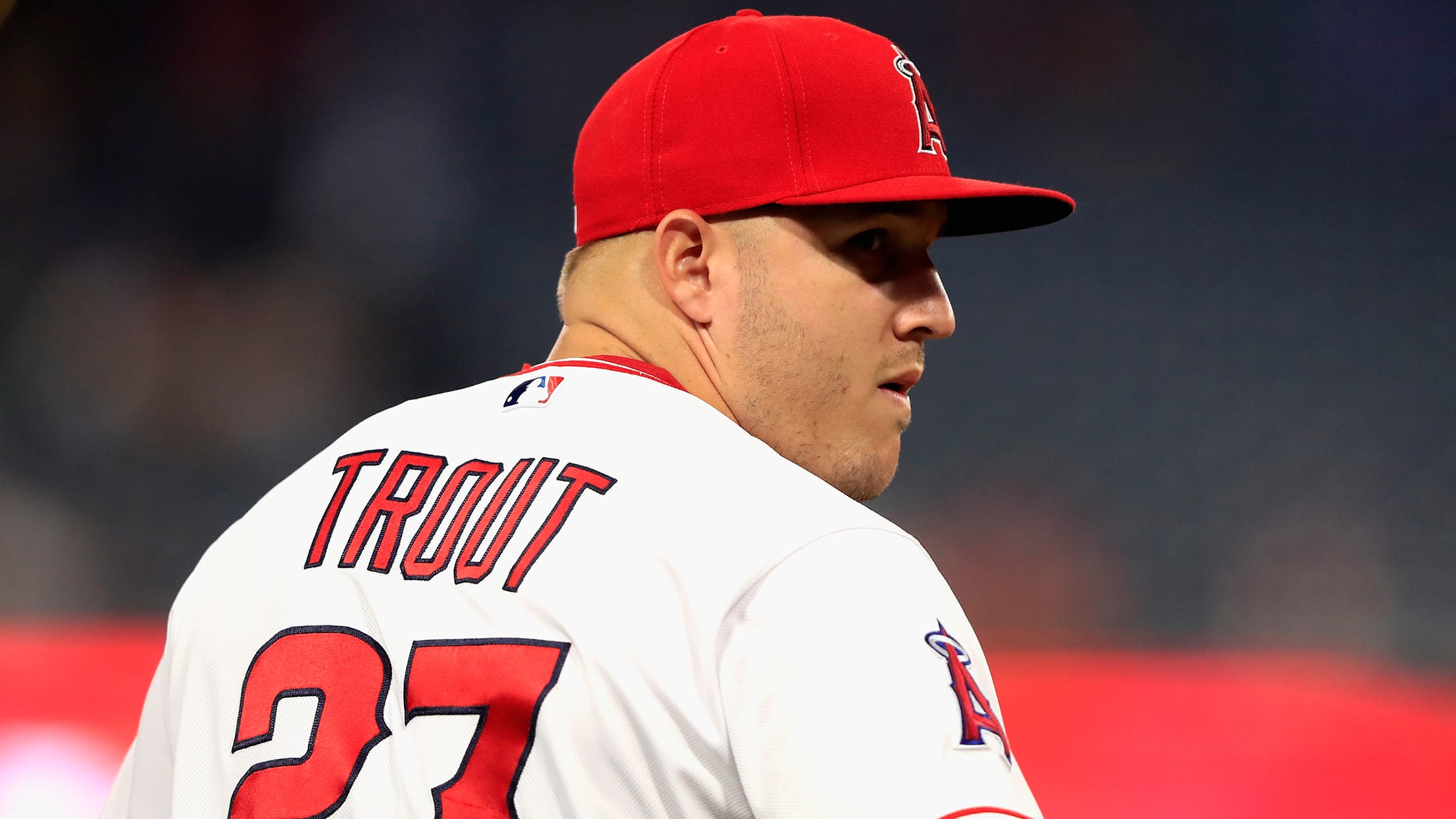 Here is the latest injury news from around Major League Baseball.
Through trade rumors, Bumgarner stays focused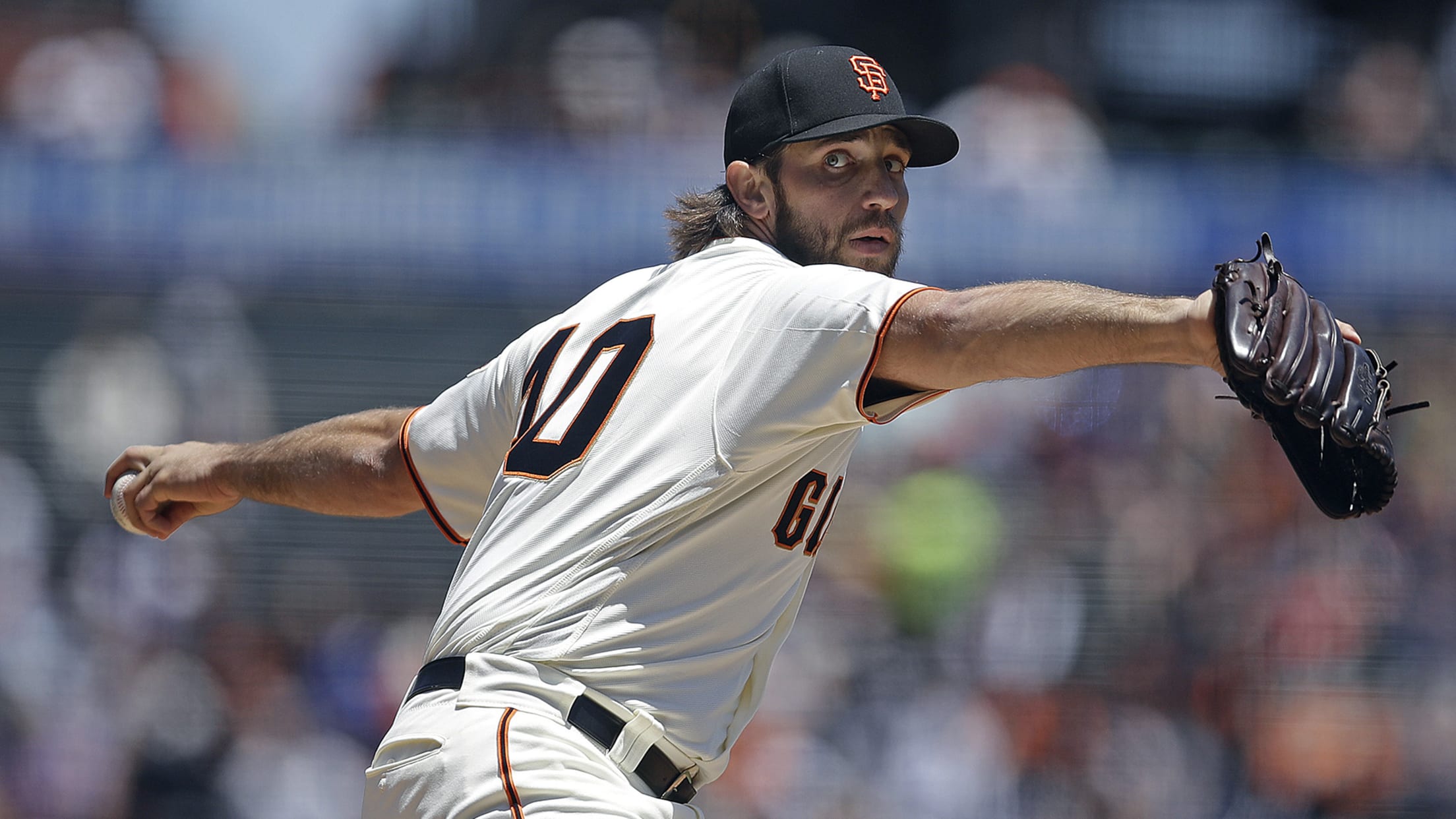 DENVER -- Madison Bumgarner is scheduled to take the mound at Oracle Park on Thursday night as the Giants open a series with the Mets. He'll be climbing that hill in San Francisco for the 133rd time. It could also be for the last time in a Giants uniform. That's
Dodgers plan to keep Maeda, rotation in order
Hill takes big step by throwing for first time since June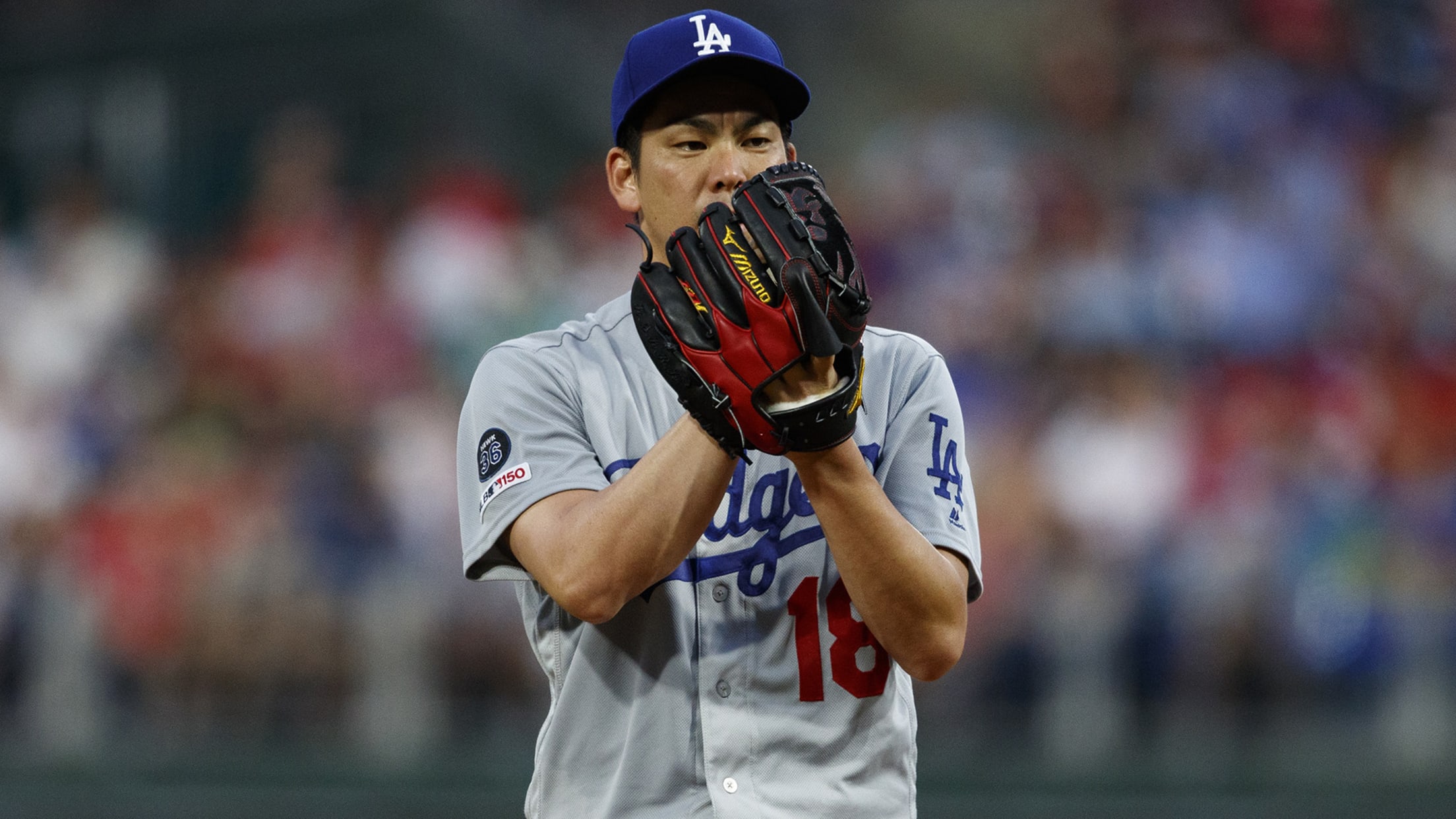 PHILADELPHIA -- The Dodgers plan to keep their rotation in order, despite Kenta Maeda's abbreviated Wednesday start following a 2-hour and 37-minute rain delay. Maeda threw just 35 pitches over two hitless innings before the tarp came on the field in the top of the third inning of the Dodgers'
Tight NL East race may impact Deadline deals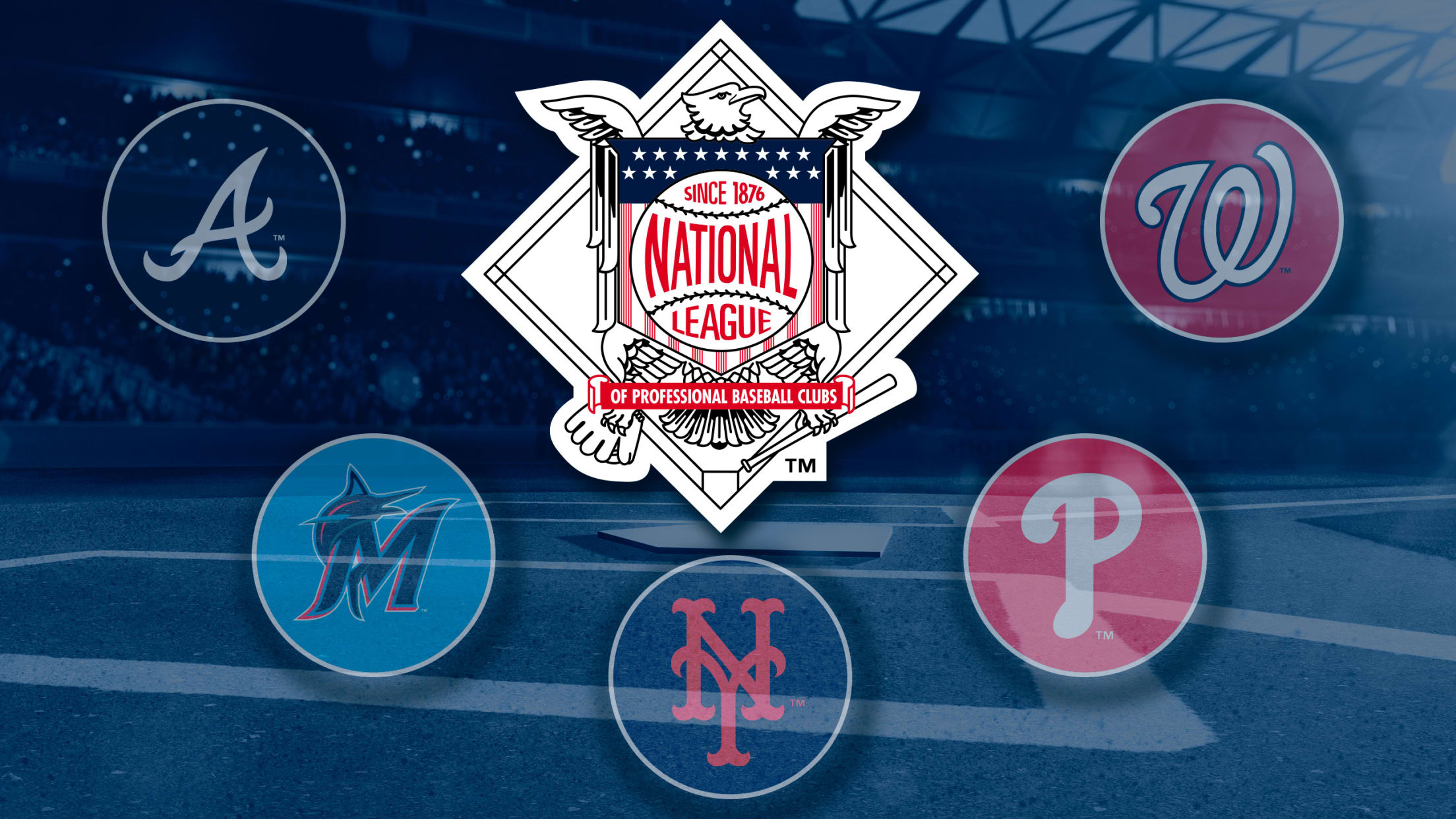 It's just under two weeks until the Trade Deadline (note the absence of that old "non-waiver" descriptor), and virtually the entire National League is in position at least to dream about a playoff bid. That makes for an interesting Deadline, especially in the absence of August trades. The busy standings
Wednesday's top prospect performers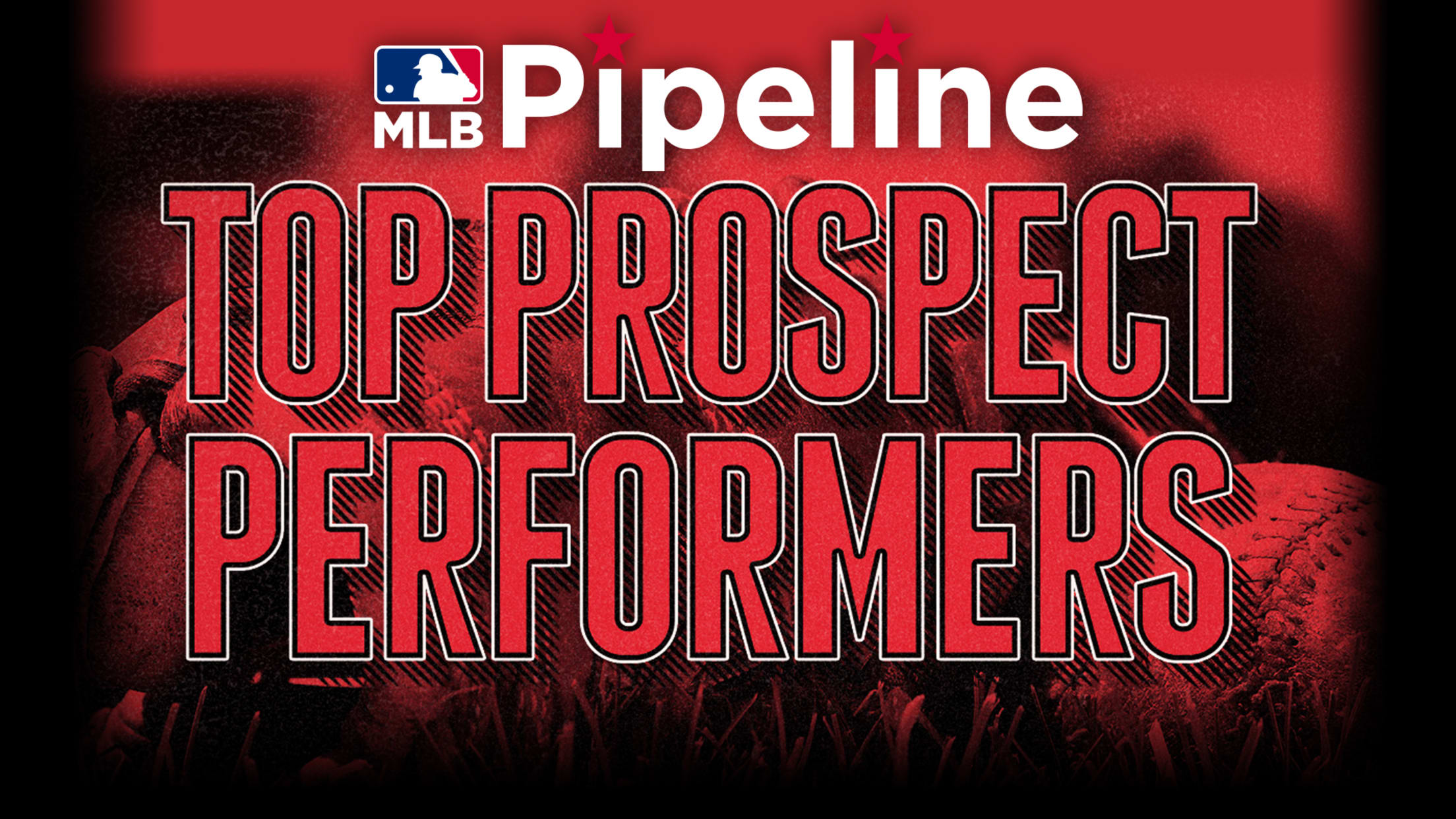 Here's a look at Wednesday's top Minor League performers from each team's Top 30 Prospects list: AMERICAN LEAGUE EAST Blue Jays: Bo Bichette, SS (No. 1, No. 8 in MLB) -- 2-for-4, 2 HR, 3 RBI (Triple-A Buffalo) Make that three straight multihit performances for Bichette, who extended his hitting
Paddack makes deep run at Padres' first no-no
Rookie right-hander holds Marlins hitless until the eighth inning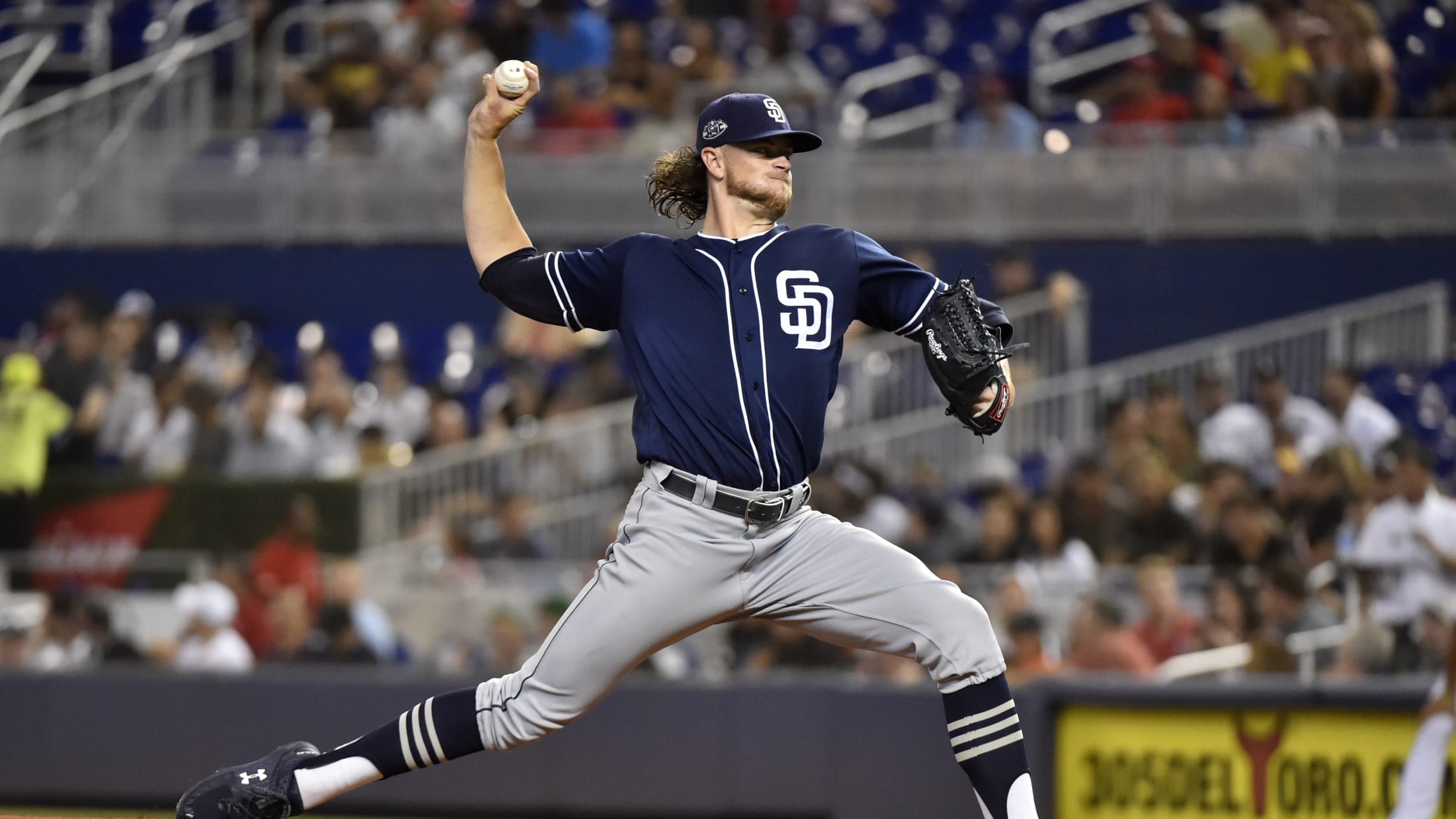 MIAMI -- Facing the team that drafted him, Chris Paddack flirted with history on Wednesday night. In the end, he wasn't perfect. But he showed the Marlins precisely what they're missing. The Padres' rookie right-hander rode a perfect game into the sixth and a no-hitter into the eighth before Starlin
Speedy Gore acquired by Yanks, sent to Minors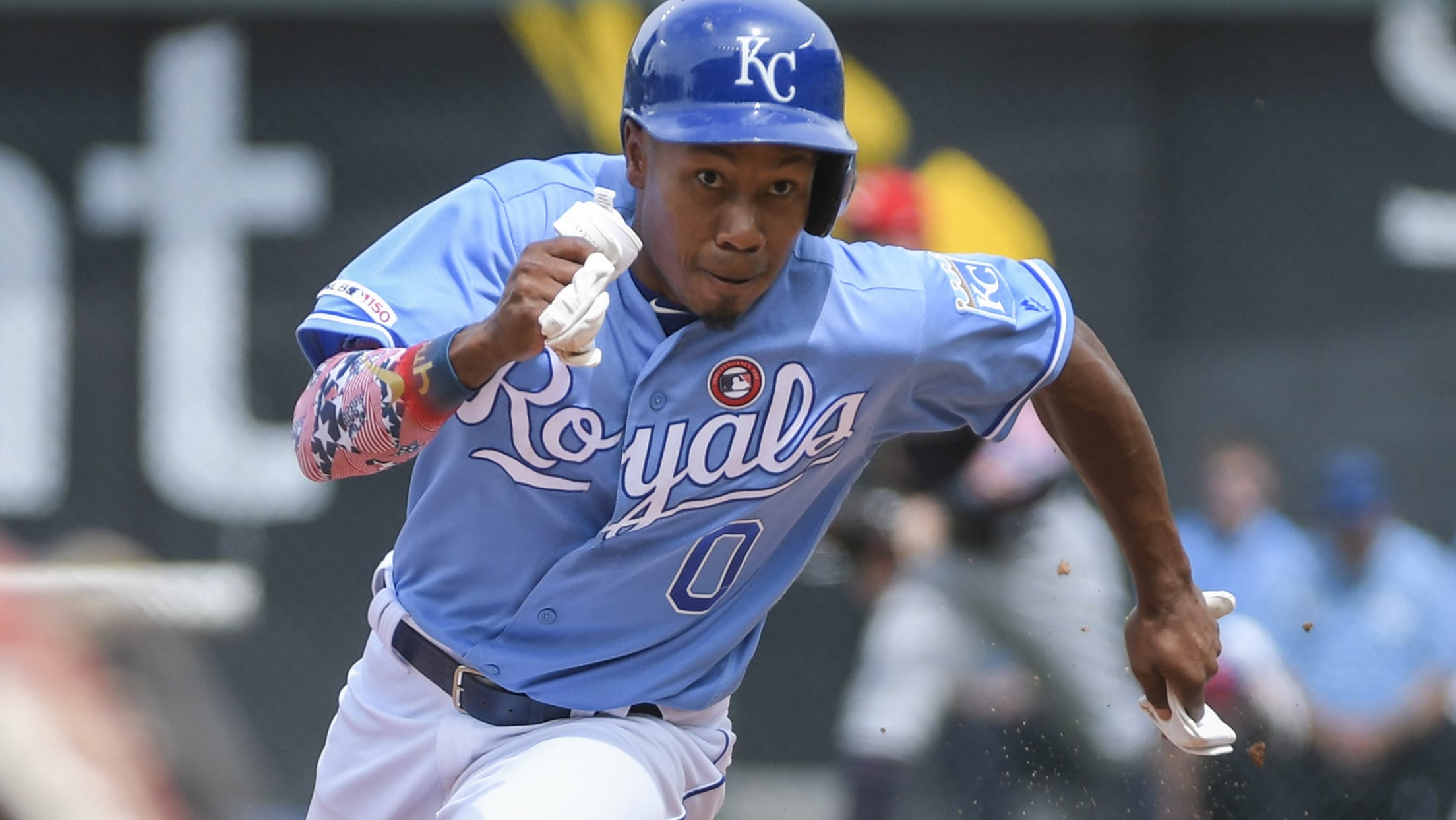 NEW YORK -- Terrance Gore has already shown the ability to impact the postseason with his legs, and as the Yankees eye a deep October run, they moved on Wednesday to stash the speedster's wheels within the organization. New York acquired Gore from the Royals in exchange for cash considerations.
Watch: Upton leaps at the wall, but why?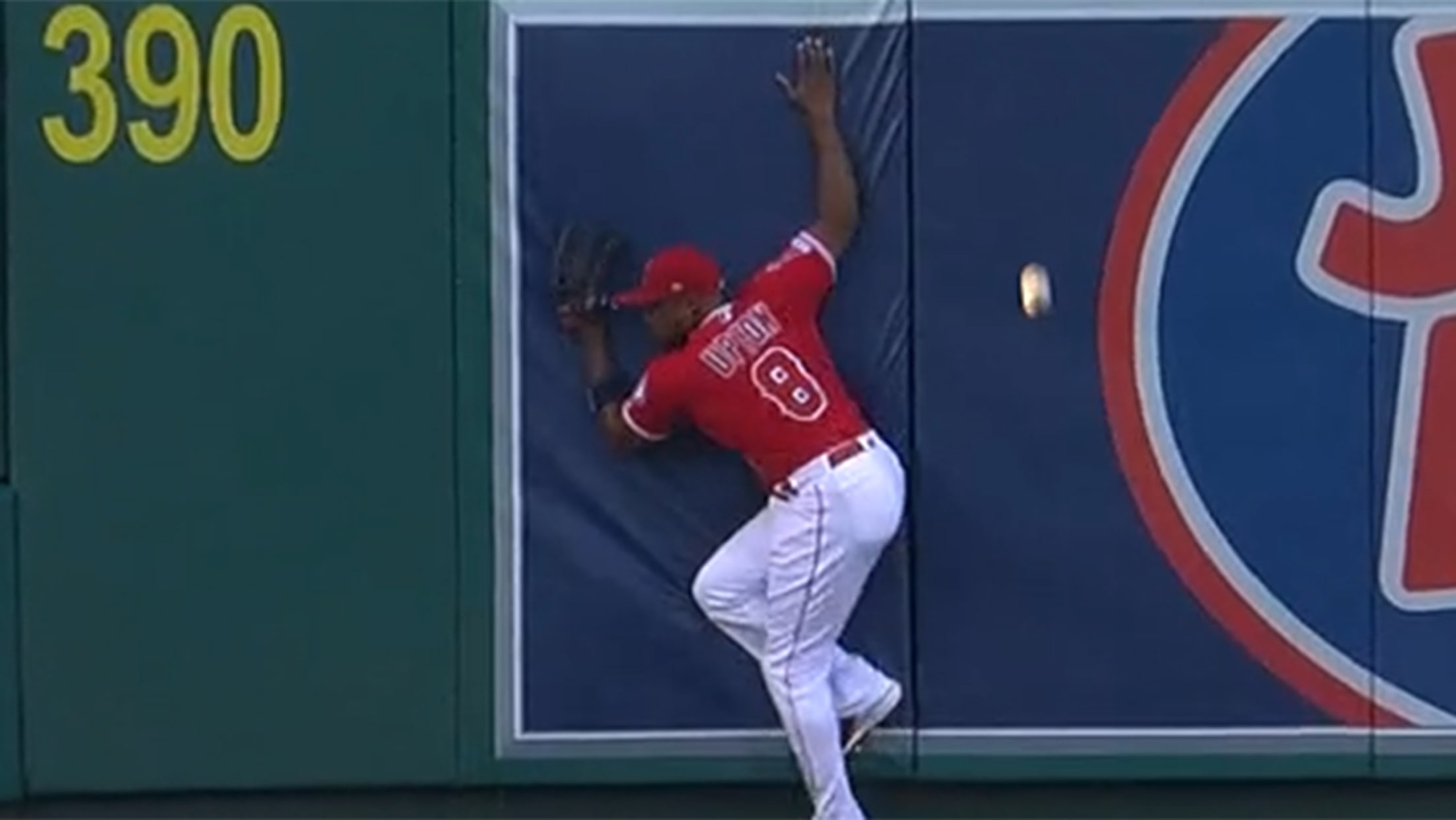 As soon as the ball left Alex Bregman's bat, he looked up as if he thought it was a home run. As soon as Justin Upton started heading back toward the left-field wall at Angel Stadium, he looked as if he, too, thought it was a home run. He even
Alonso's 474-ft bomb proves every day's a Derby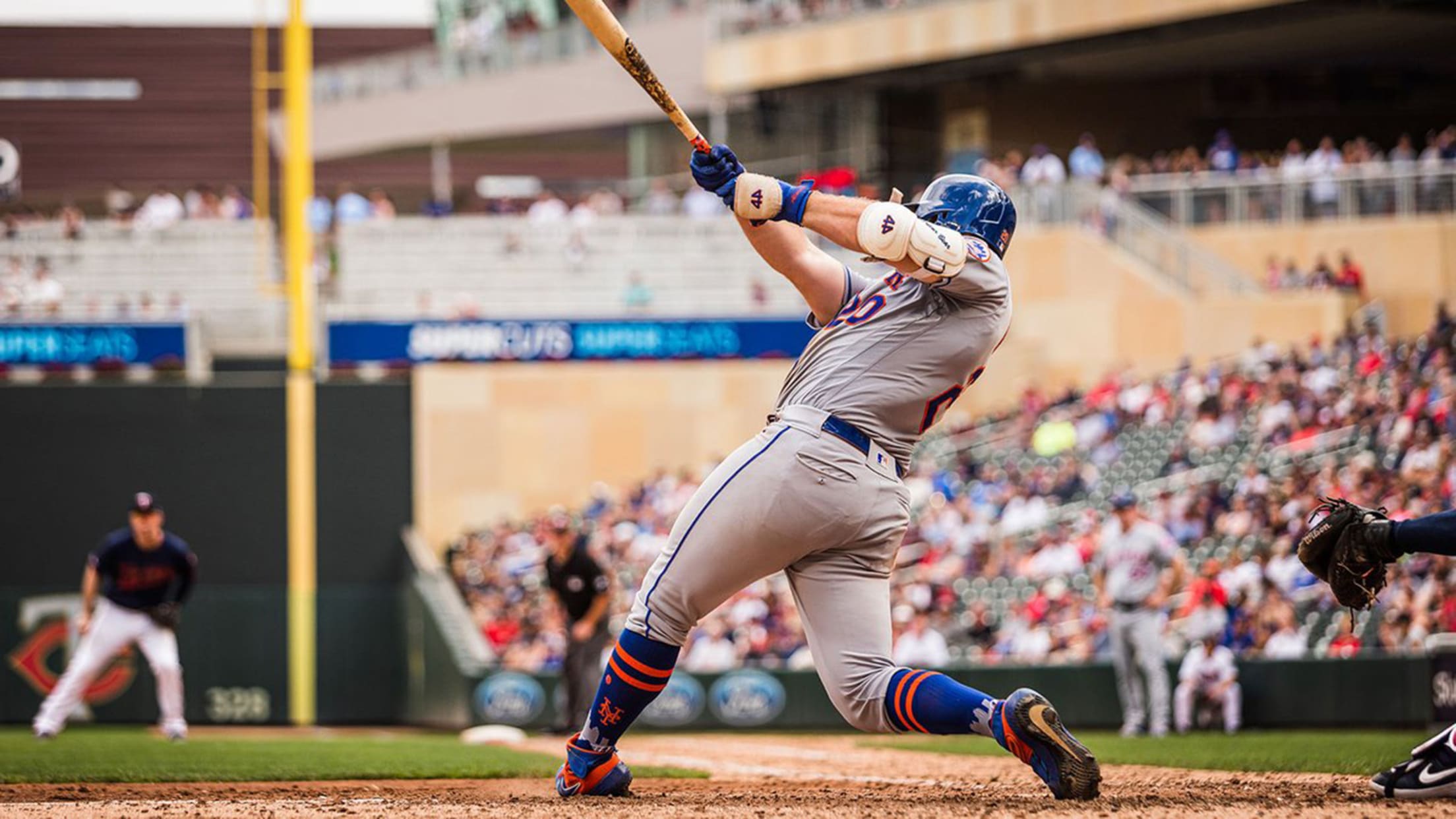 MINNEAPOLIS -- As it turns out, the Home Run Derby did not ruin Pete Alonso's swing. Nine days after his Derby victory, Alonso bashed his first home run of the season's second half in the Mets' 14-4 rout of the Twins on Wednesday. For the Mets, it was worth the
Mariano's dominant cutter was an accident
Podcast: Hear Hall of Famer describe bread-and-butter pitch's origins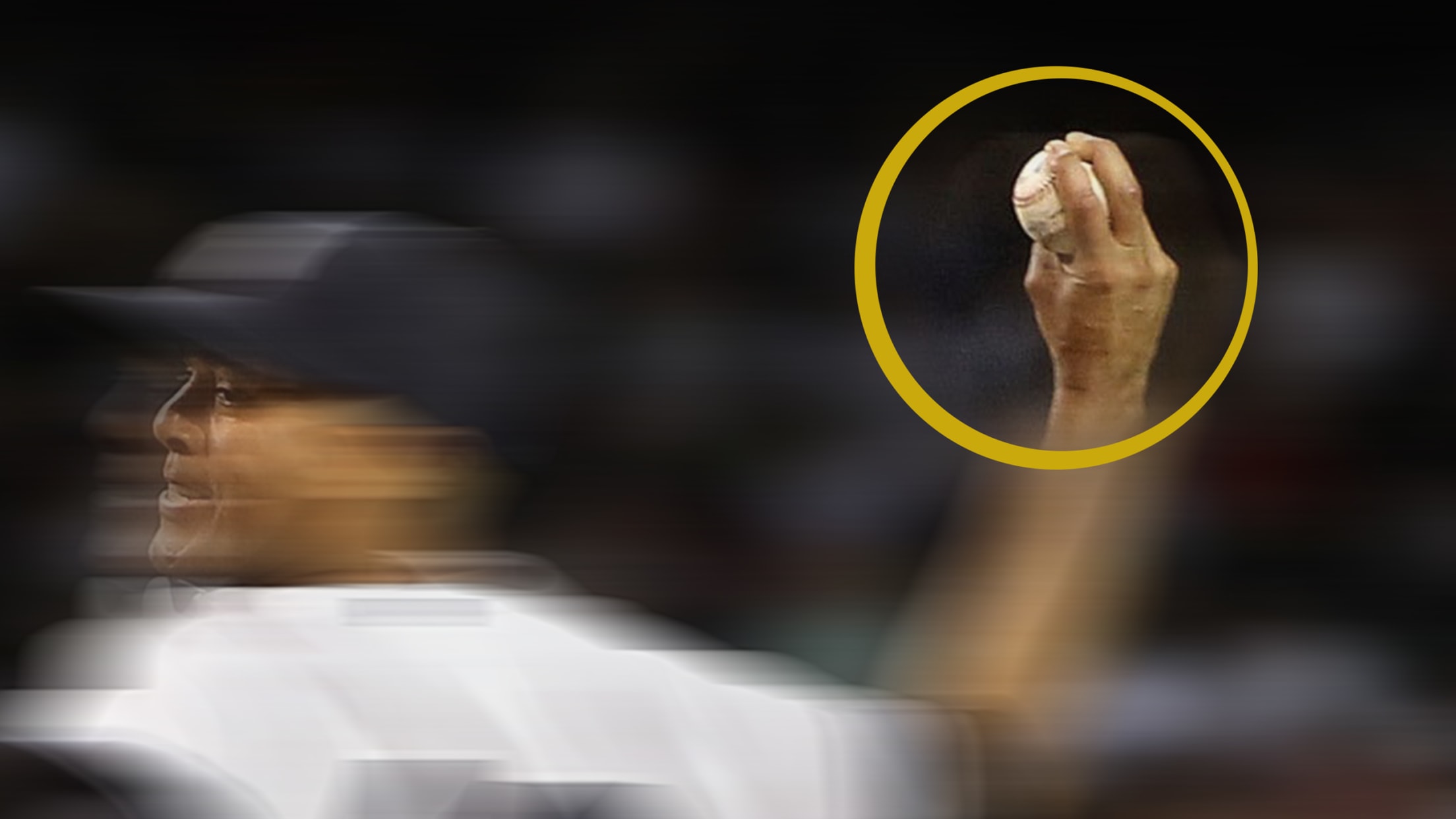 It's considered by many to be the greatest pitch in baseball history, yet Mariano Rivera's famous cut fastball initially might have led to the end of his career before it ever really took off. MLB.com's Full Account takes a deep dive into Rivera's life, including the sudden appearance of his
Ramirez, Ausmus suspended for Marisnick HBP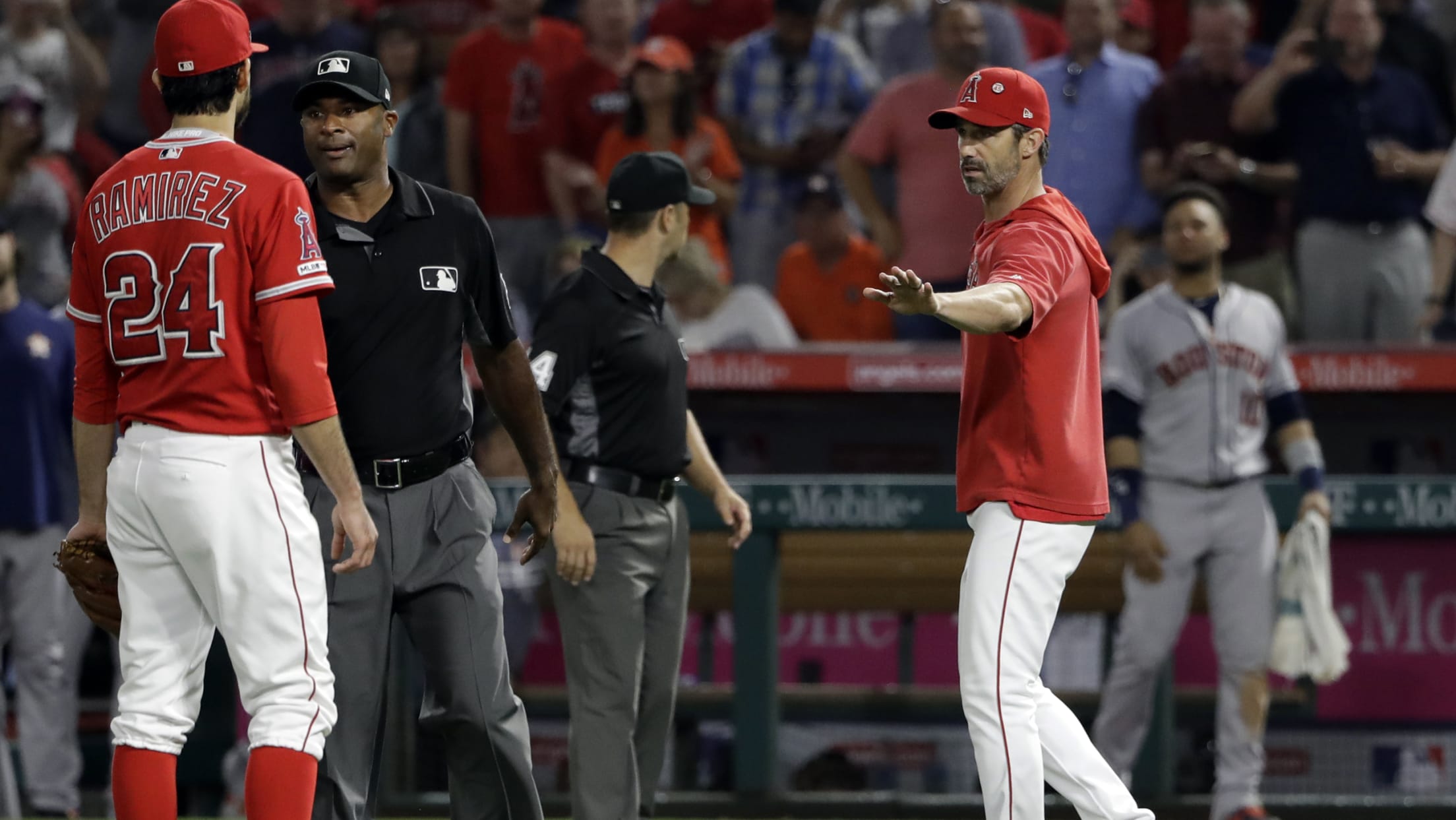 ANAHEIM -- Angels reliever Noé Ramirez and manager Brad Ausmus were both suspended on Wednesday, one day after Ramirez hit Jake Marisnick with a pitch that the Astros believe was retaliation for Marisnick's violent collision into catcher Jonathan Lucroy on July 7. Ramirez was suspended for three games and fined
Aroldis says report of his opting out is false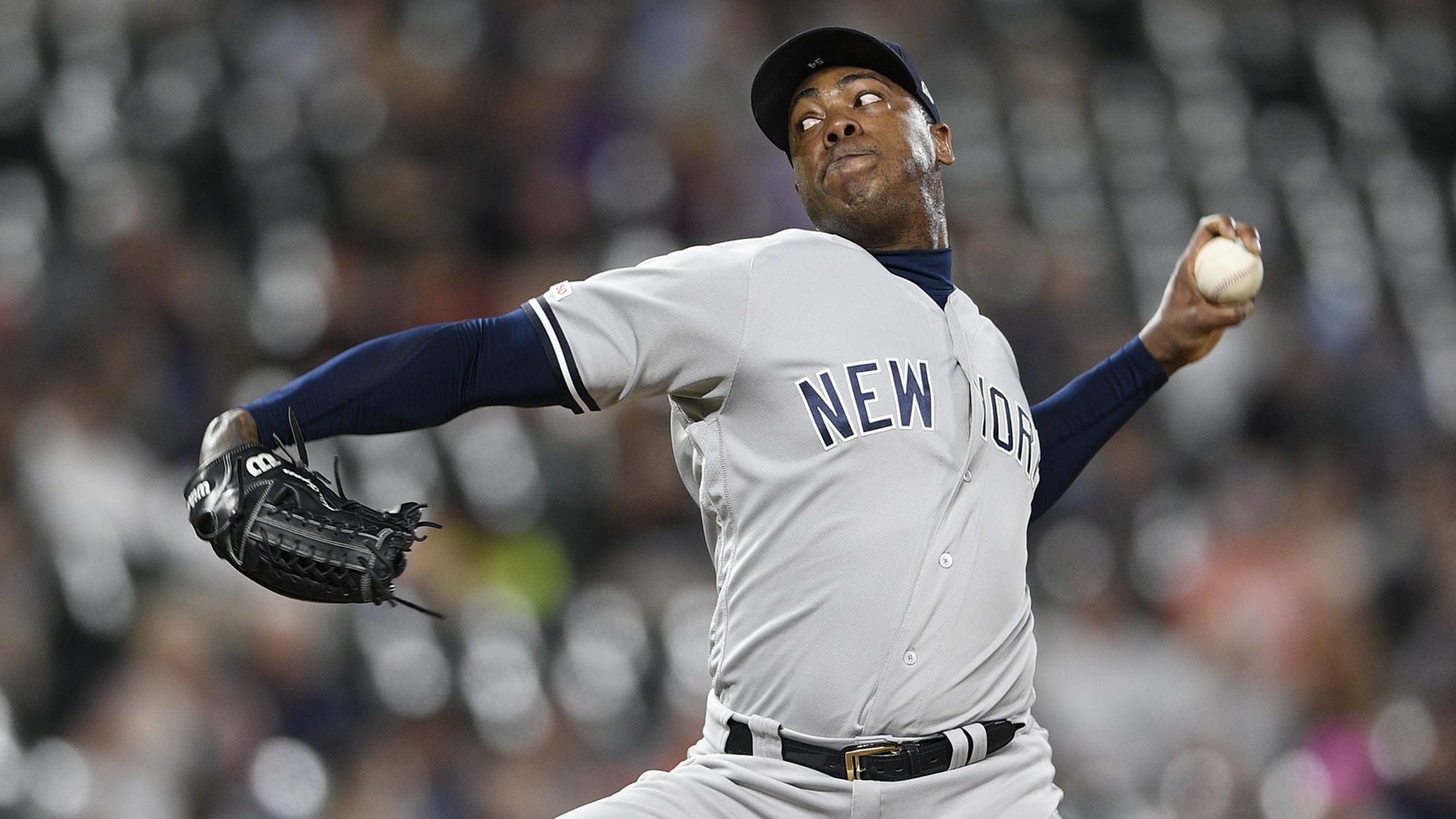 NEW YORK -- Aroldis Chapman smirked as a group of reporters approached his Yankee Stadium locker Wednesday afternoon, having been briefed about the latest whispers concerning the looming opt-out clause in his contract. As he did at the All-Star Game, the closer said that no decisions about his future have
There's an incredible mural honoring Tyler Skaggs near his old baseball field at Santa Monica High School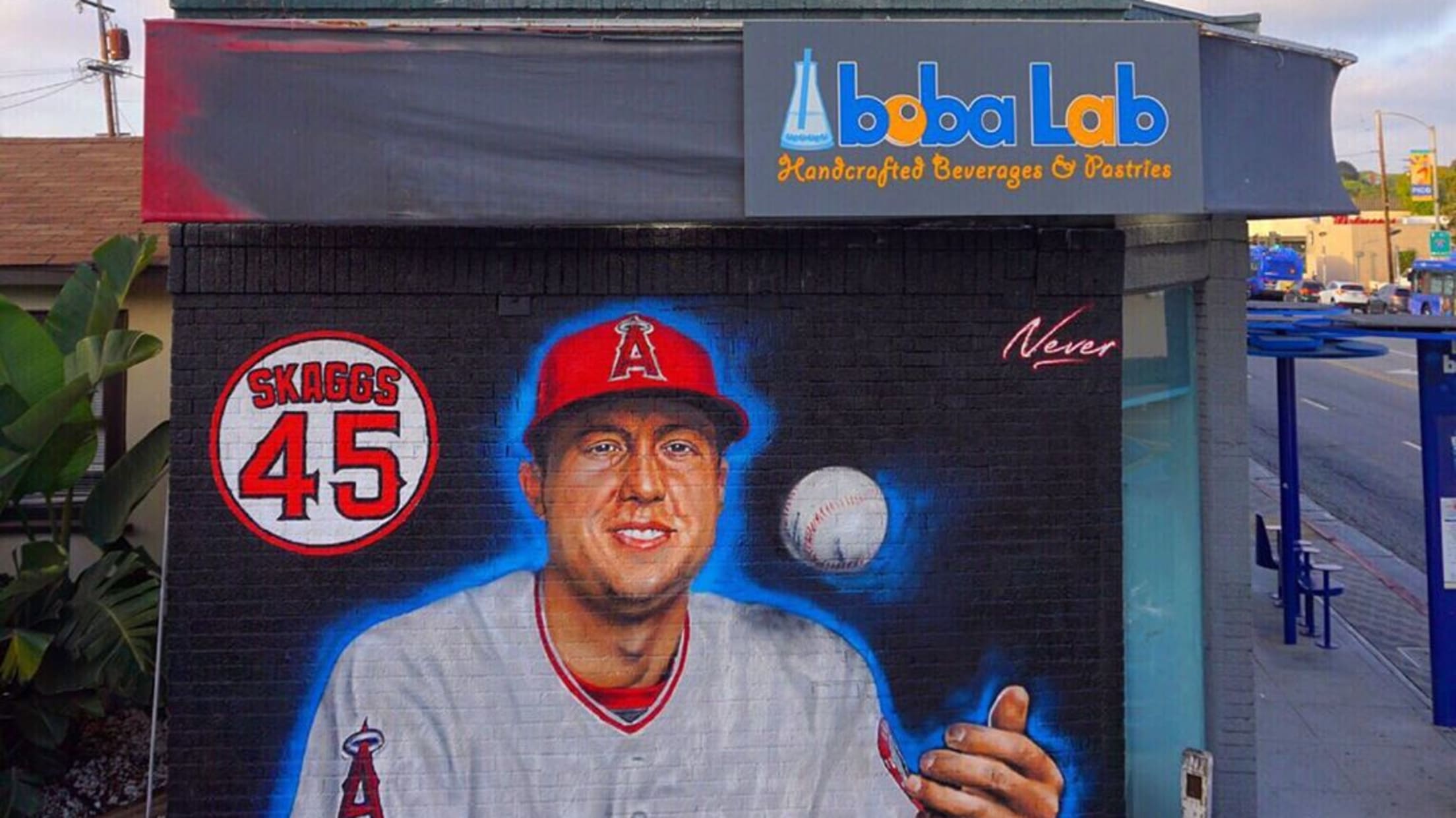 Jonas Never is a Los Angeles-based artist whose work has popped up around the area in recent years, paying homage to local sports teams and some figures who've passed away, including Anthony Bourdain, Linkin Park vocalist Chester Bennington and, most recently, Angels left-hander Tyler Skaggs. Skaggs, who passed away on
Devers' breakout year continues with HR, 4 RBIs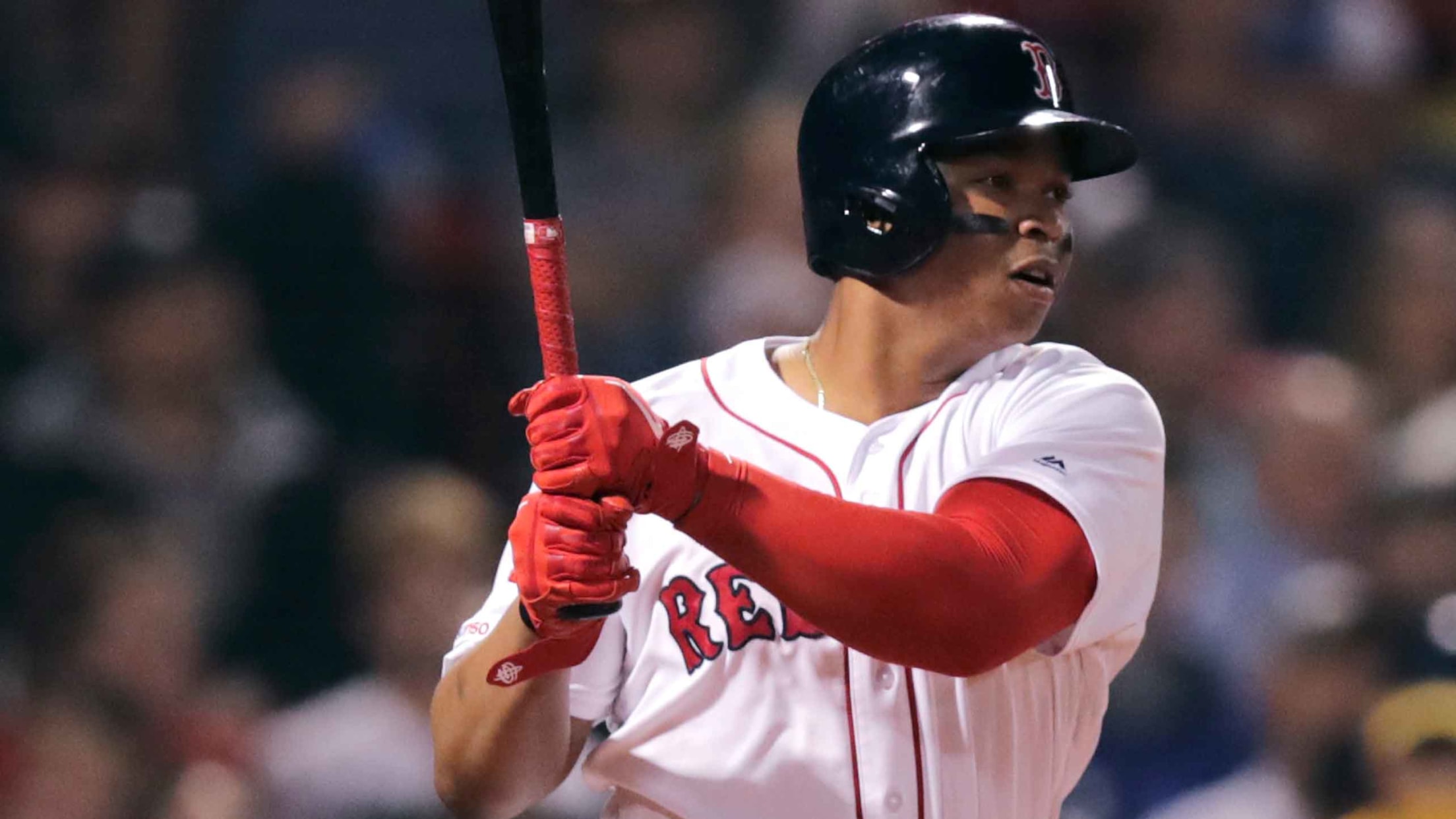 BOSTON -- With all due respect to Dustin Pedroia, the original "Laser Show," the current master of making laser beams emanate from his bat is Rafael Devers. The 22-year-old keeps mashing the baseball in his exciting breakout season, and his latest knocks lifted the Red Sox to a 5-4 victory
Escobar homers twice as D-backs' bats erupt
Seven-run first inning sets tone for rout in Texas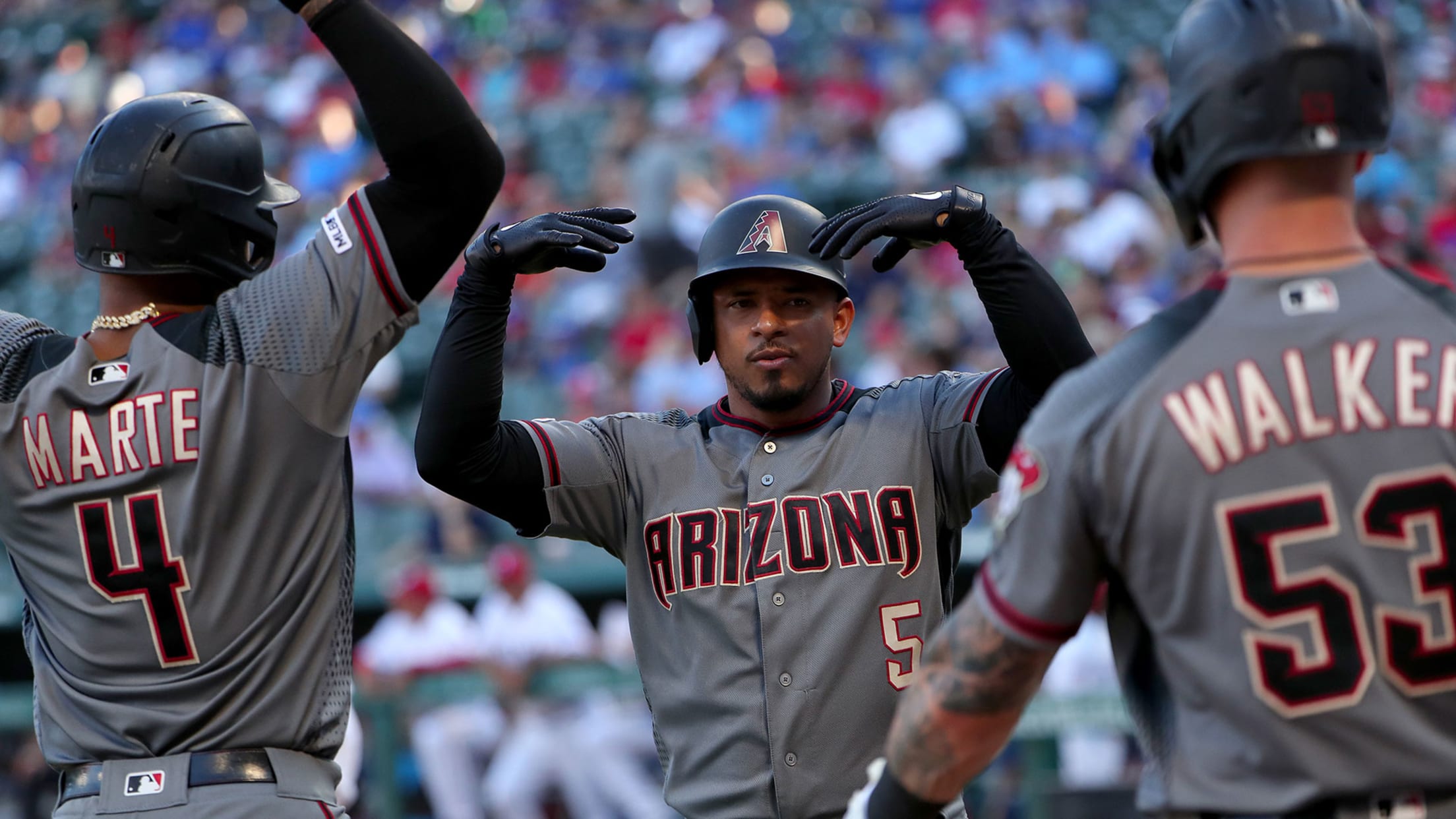 ARLINGTON -- Arizona's bats exploded for 14 runs in the first three innings Wednesday night en route to a 19-4 blasting of the Rangers at Globe Life Park. The D-backs' offense chased Rangers starting pitcher Jesse Chavez after just two-thirds of an inning. Eduardo Escobar, Kevin Cron and Jarrod Dyson
Cole racks up 11 strikeouts vs. Halos
California kid records 24 swings and misses in dominant homecoming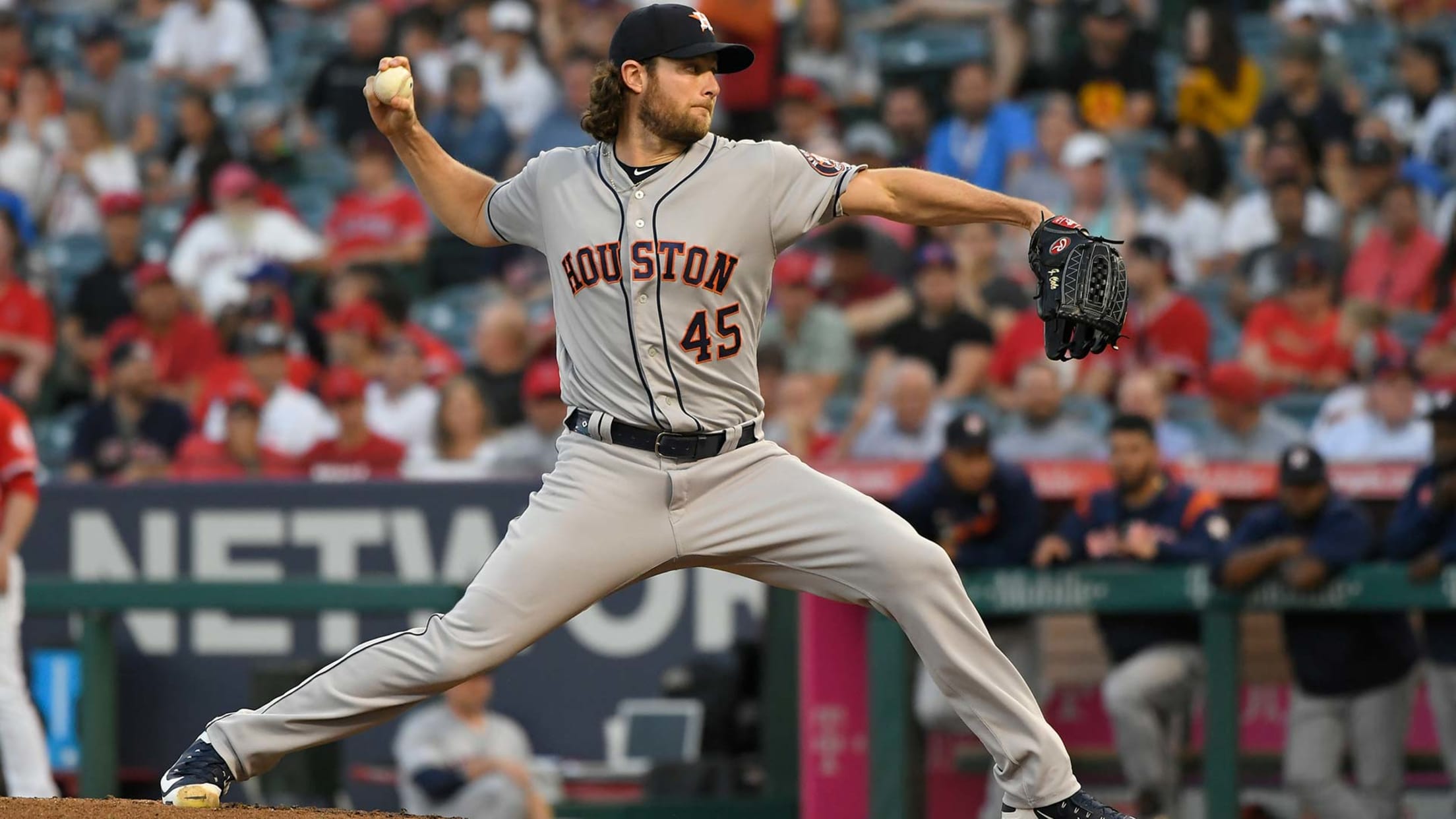 ANAHEIM -- Gerrit Cole was tasked with playing stopper for the Astros on Wednesday night at Angel Stadium, and Houston's offense provided him with ample backing to accomplish that. Staked to an 11-run lead, the right-hander gave the Astros some much-needed length by firing seven innings of one-run ball and