Braves-Dodgers G3 lineups, FAQ (Live on TBS)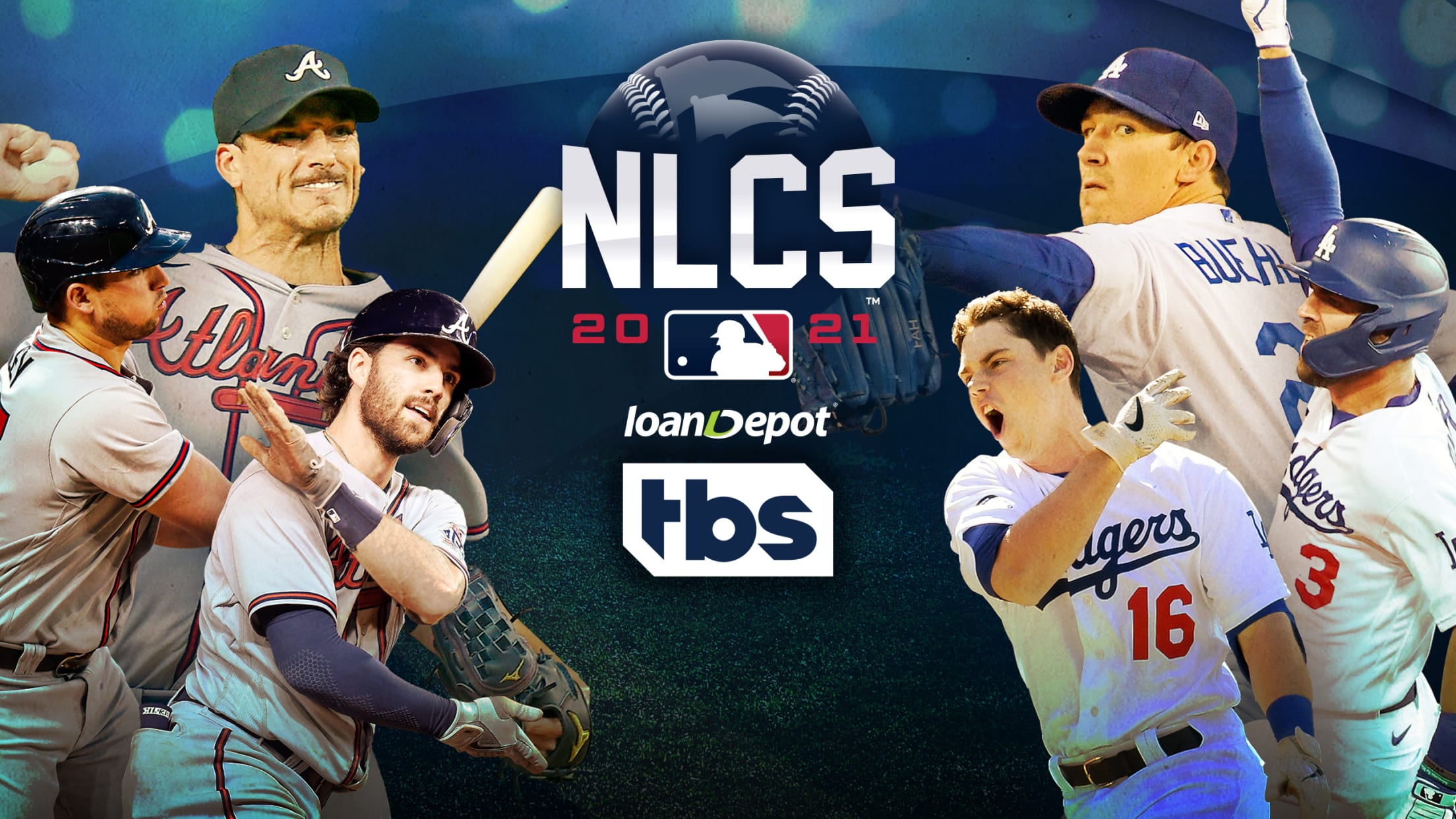 Throughout his young career, Walker Buehler has delivered with big postseason performances when the Dodgers have needed him the most. In order for Los Angeles to avoid a daunting 3-0 series deficit, its ace will need to come through with another one of his signature outings.
1 key storyline for each playoff team today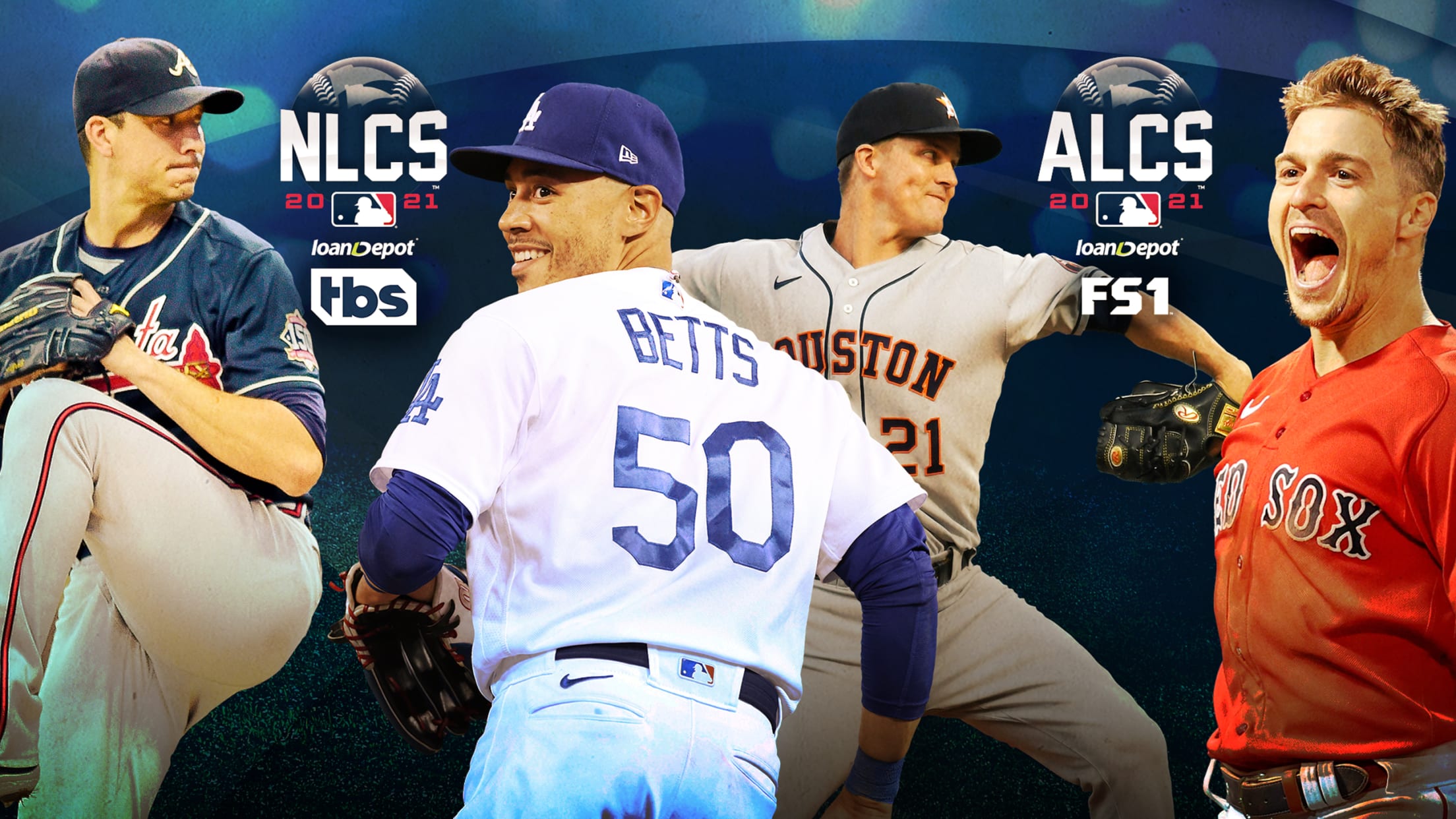 I hope you have already started your work day for Tuesday, because you're going to want to make sure you're done with everything early. There are two League Championship Series games today, and each of them is packed with thrills, peril and import. And they get started early. So try
Boone, Yankees re-up with 3-year deal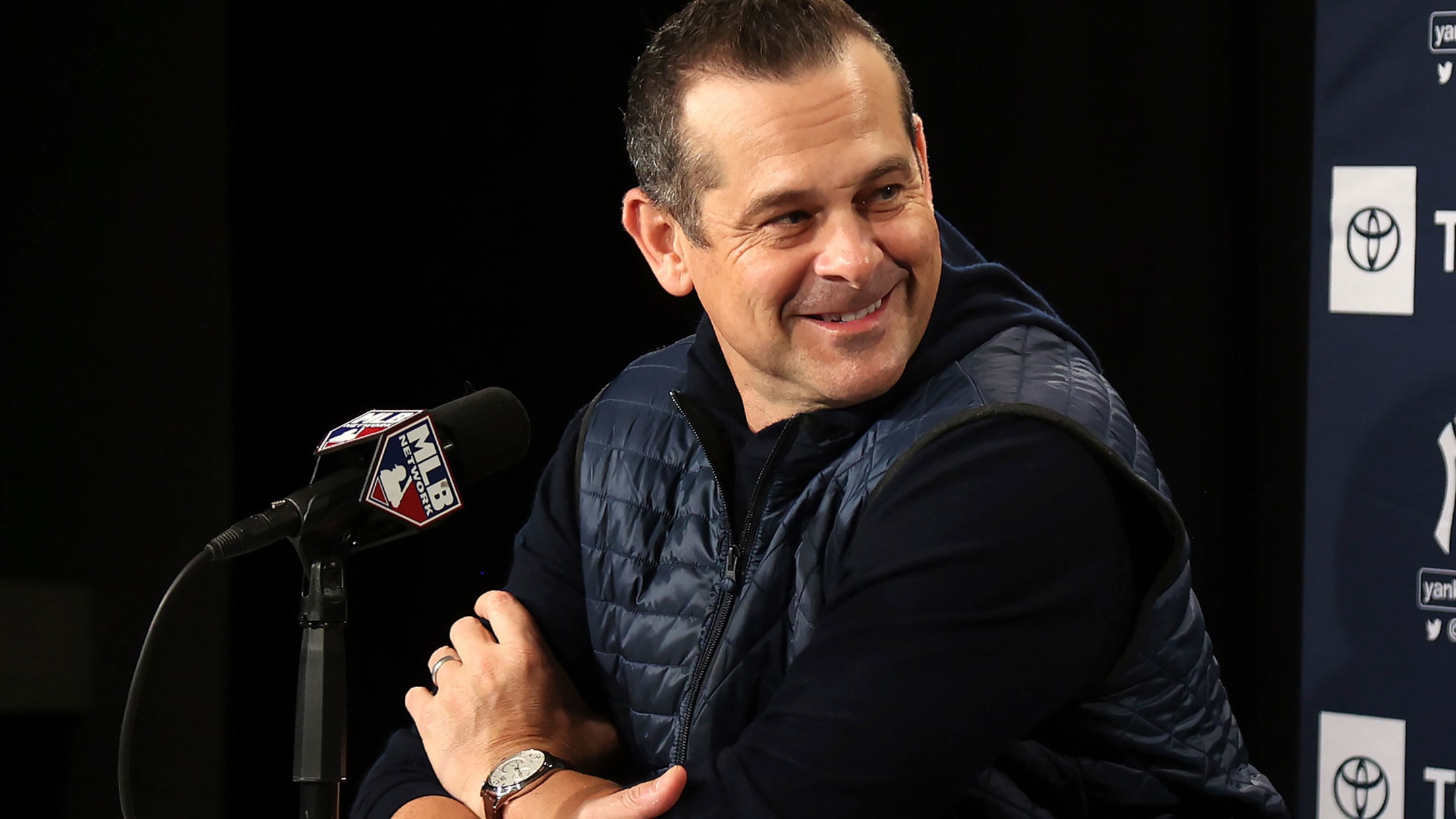 Aaron Boone is continuing his quest to manage the Yankees to a 28th World Series championship. Two weeks after the Yankees' season ended in the American League Wild Card Game, the Yankees announced Boone's upcoming return to the dugout on Tuesday, with both parties agreeing to a three-year contract extension.
Correa: 'I love' E-Rod's celebration salute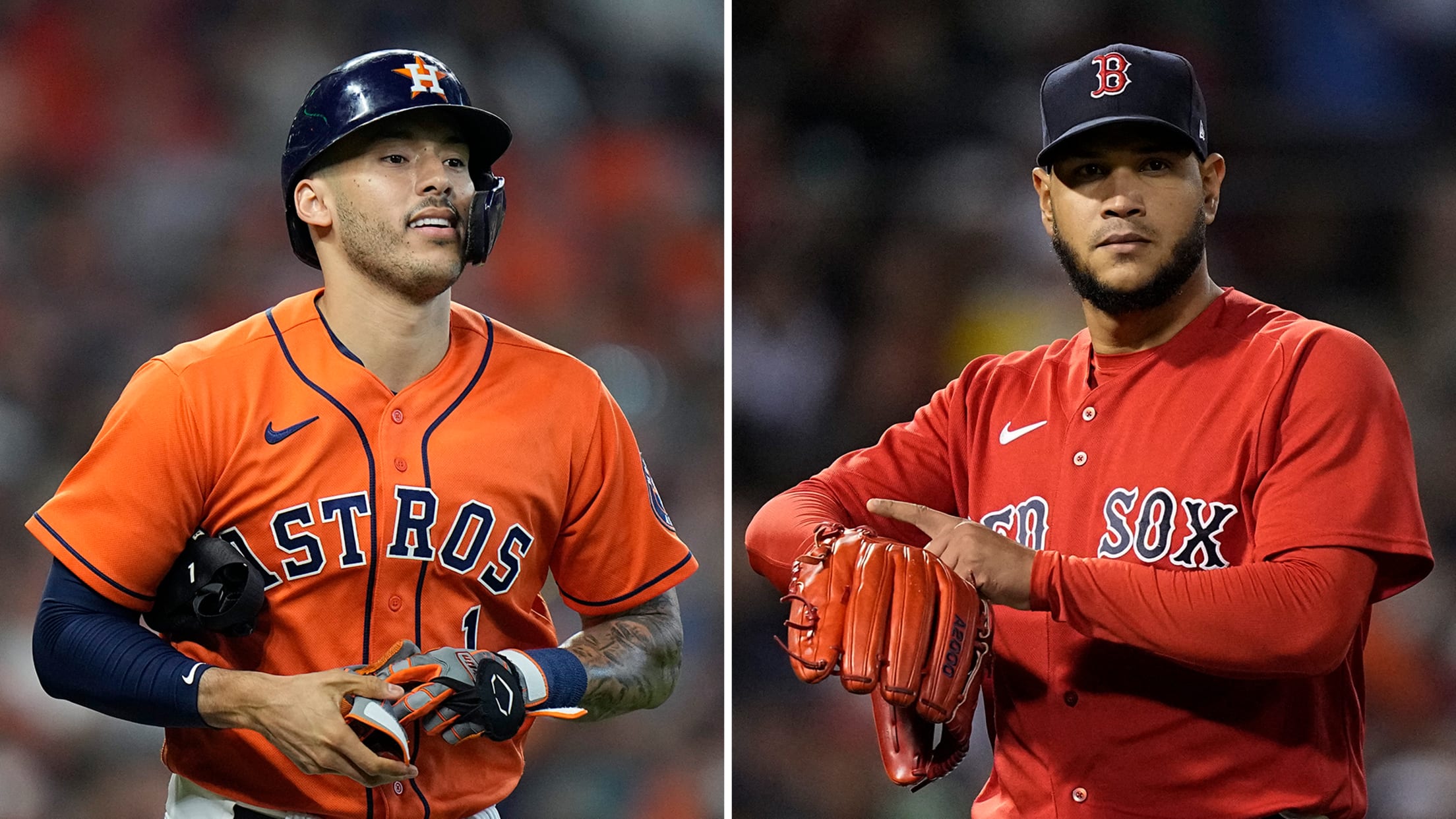 Astros shortstop Carlos Correa has shouted on the field throughout these playoffs that the postseason is "his time." He has emphasized this by tapping his wrist -- as if he's wearing an imaginary watch -- whenever he has come through with big hits. With seven home runs and a 1.147
Astros-Red Sox ALCS G4 FAQ (8 ET, FS1)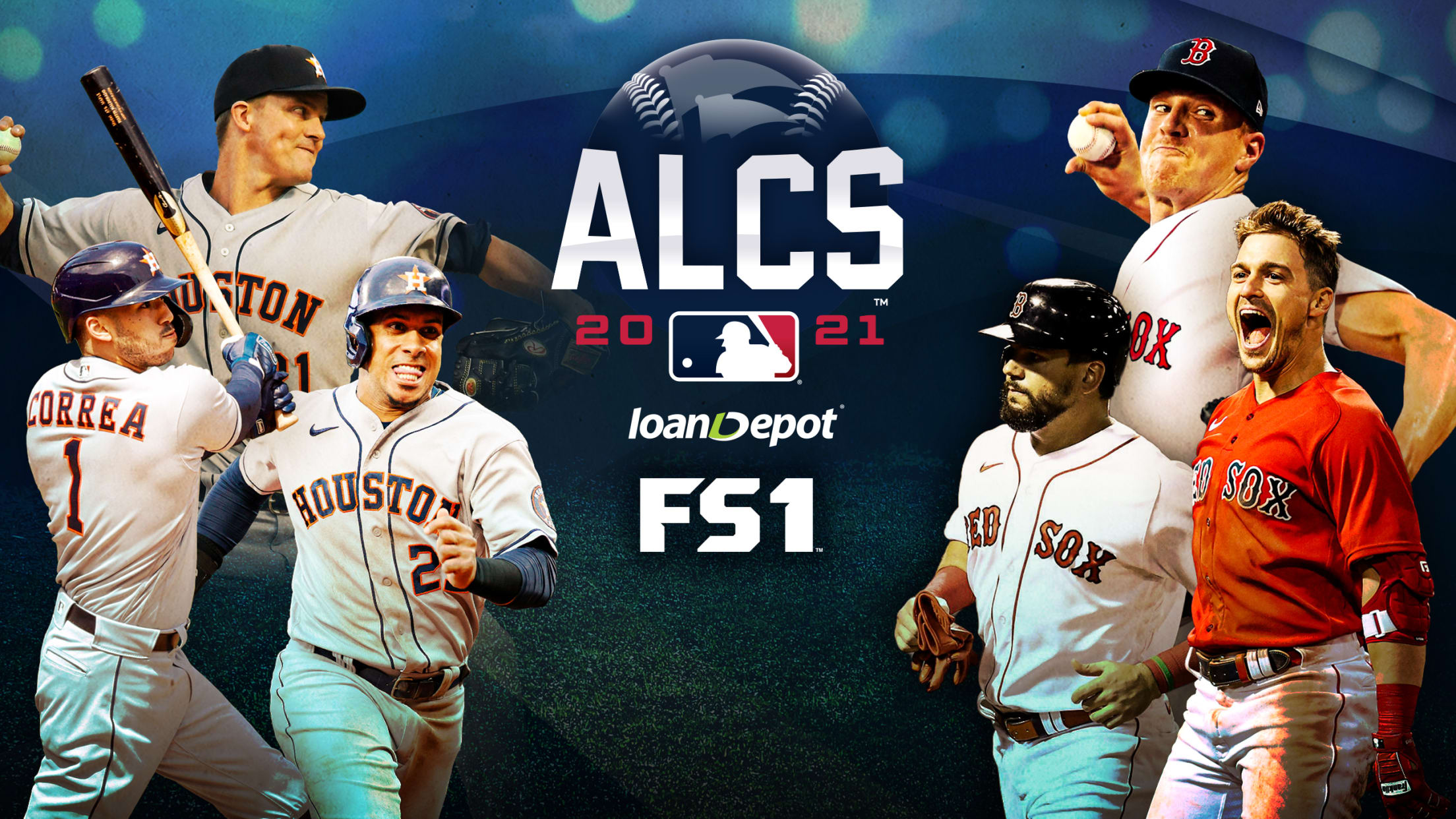 The Red Sox have turned the tables on the Astros in a big way in the last two games of this American League Championship Series after losing a nailbiter in Game 1. Just as quickly as the Astros have lost the momentum, getting outscored, 21-8, in the last two contests,
Teams that came back from 2-0 deficits
14 teams have rebounded from losing 1st 2 games of 7-game series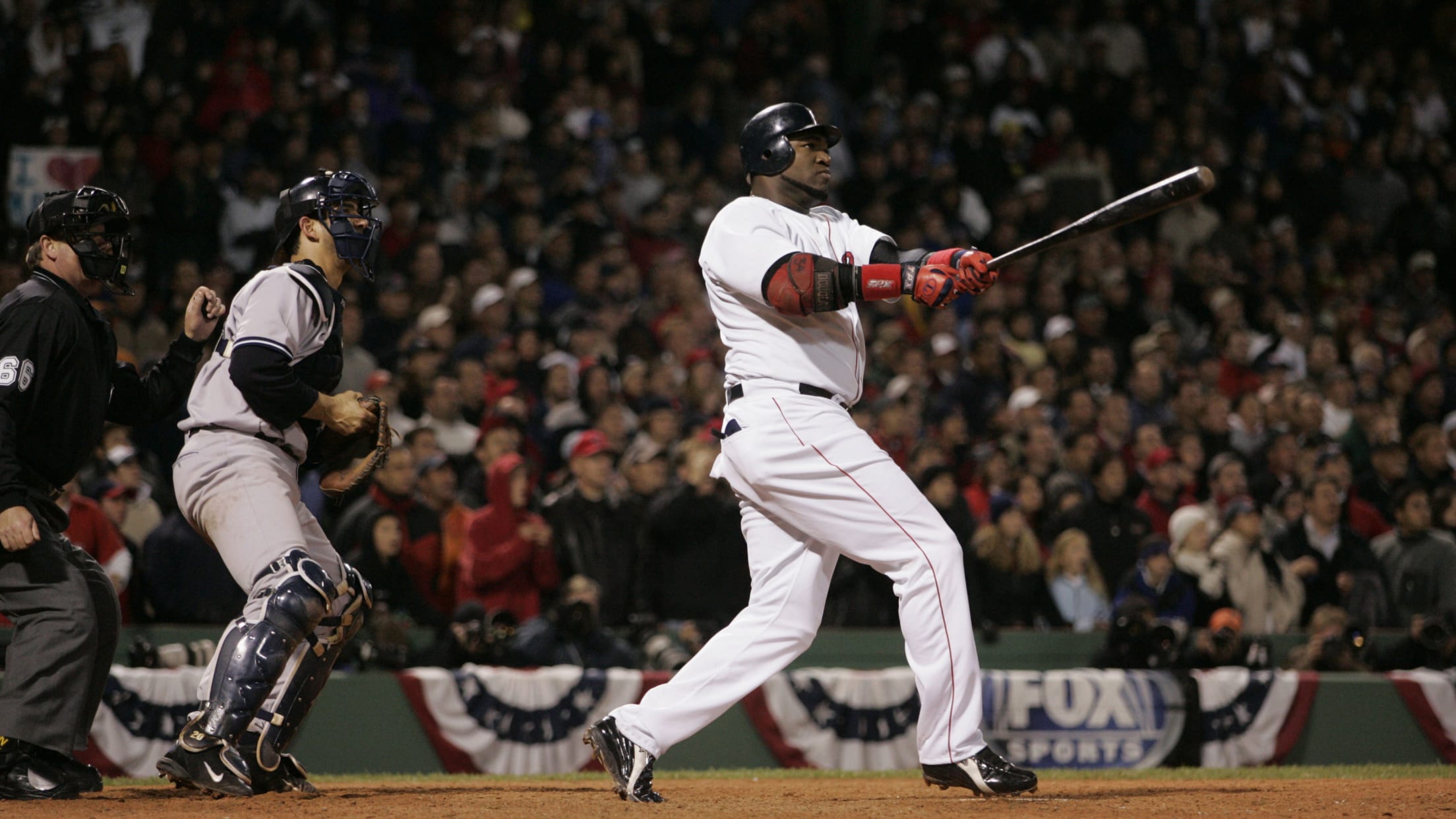 Teams that win the first two games in a best-of-seven postseason series have history on their side. Those clubs have prevailed in 73 of 87 instances, but all isn't lost for the team facing a 2-0 deficit. The 14 teams that overcame those long odds have proved, time and again,
Where did Heredia's pink swords come from?
The hottest party item this year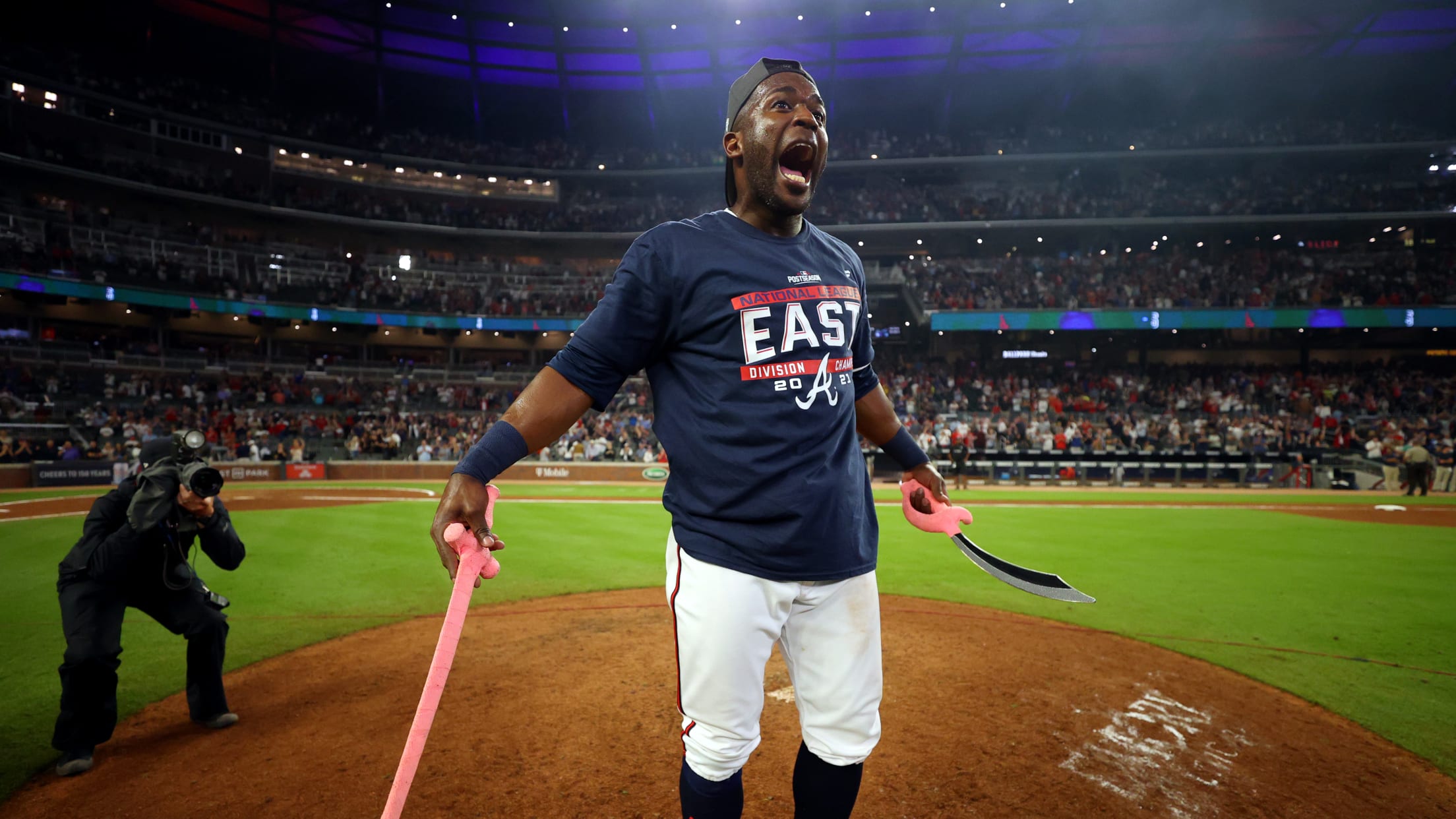 When the Braves picked up their second consecutive walk-off victory over the Dodgers to take a 2-0 series lead in the NLCS, you may have noticed something odd out there on the field. In the center of the celebrations, as the players jumped around and cheered, there was outfielder Guillermo
Roberts: 'Believe we're going to win'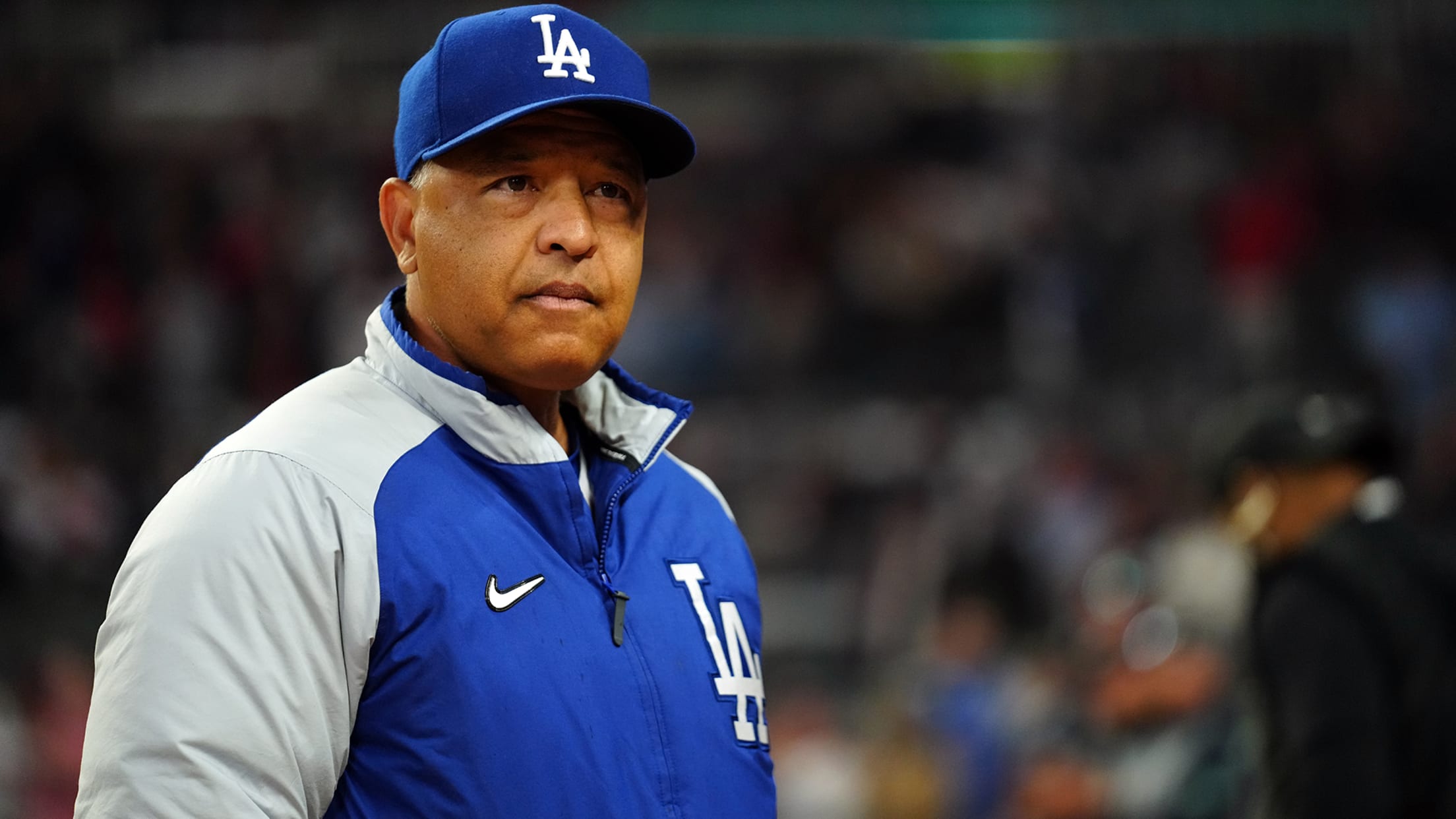 LOS ANGELES -- Every decision in the postseason comes at a cost. For the Dodgers, that has been losing their last two games and falling into a 2-0 hole in the National League Championship Series against the Braves. A day after pitching Julio Urías in the eighth inning instead of
The latest Javier Báez rumors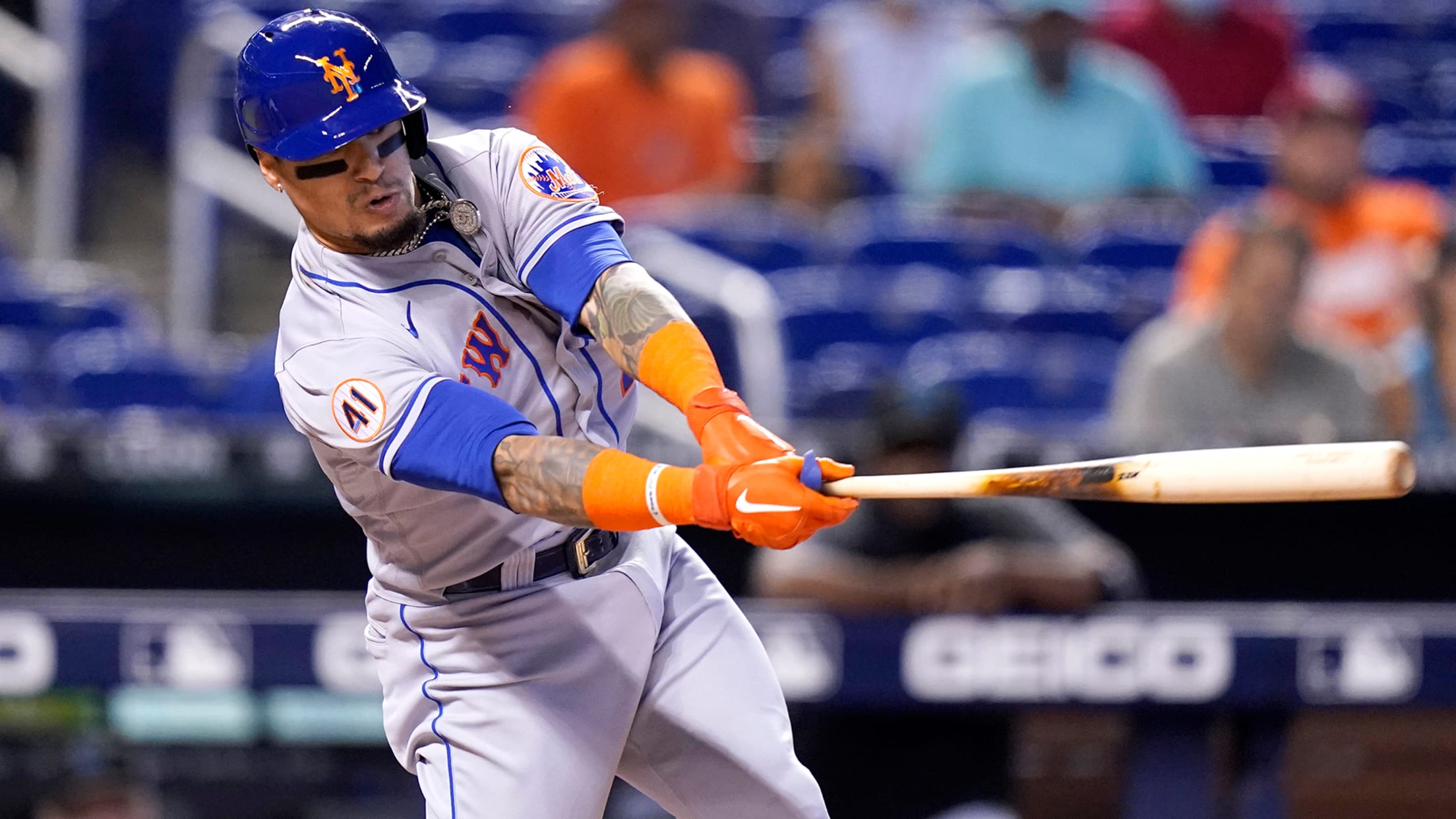 MLB.com is keeping track of all the latest news and rumors surrounding shortstop Javier Báez, who can become a free agent this offseason.
October experience key for Morton in G3
Vet returns to Dodger Stadium, where he closed out Astros' 2017 World Series win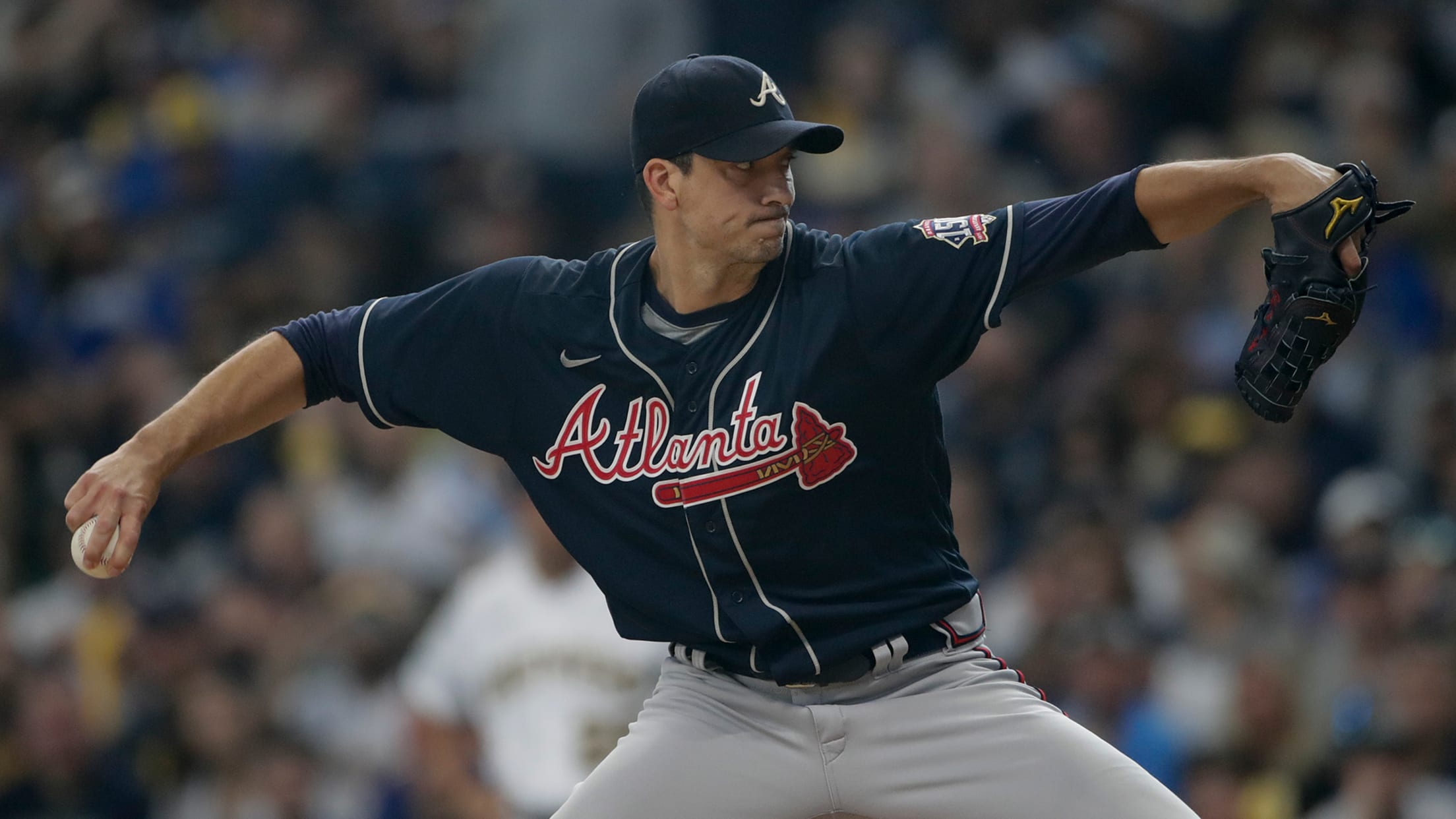 LOS ANGELES -- When the Braves send Charlie Morton to the mound to start Game 3 of the National League Championship Series on Tuesday night, Dodgers manager Dave Roberts will attempt to block any memories of the last time Morton pitched at Dodger Stadium during the postseason. "I try to
Cashman on shortstop: 'Have to address it'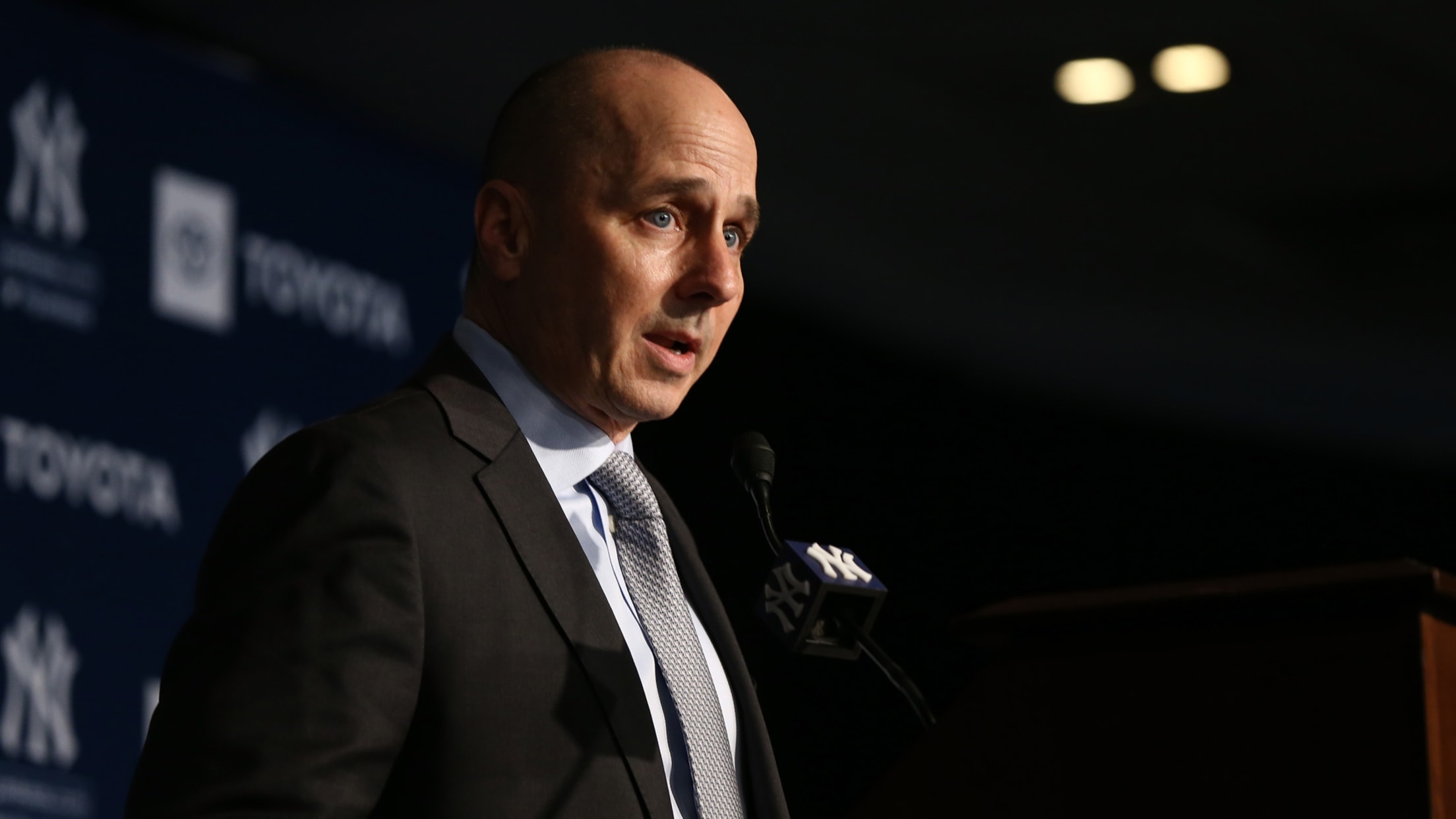 MLB.com is keeping track of all the latest Yankees-related free agent and trade rumors right here.
7 amazing stats from Boston's Game 3 romp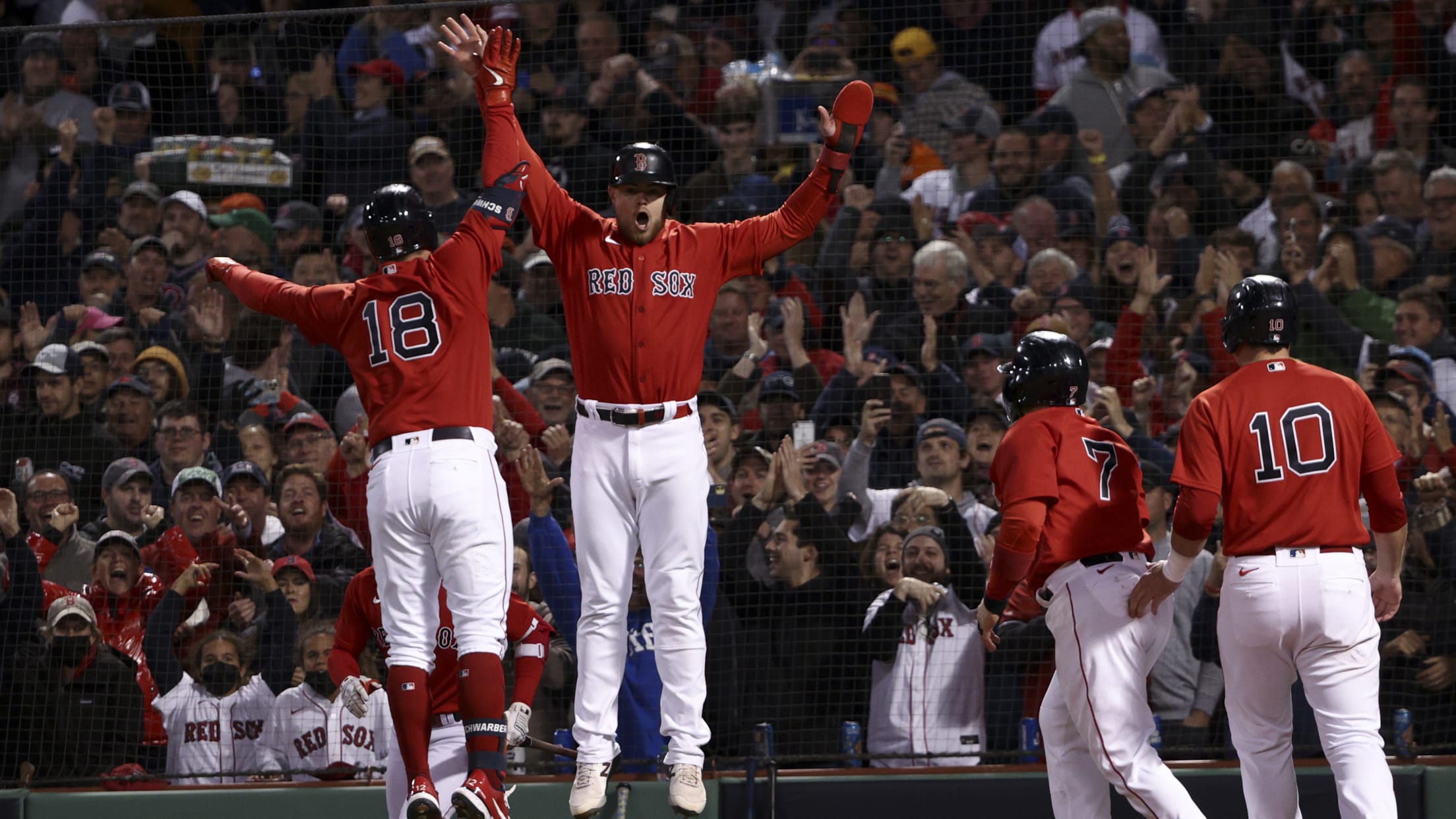 The Red Sox offense continued to produce in a big way in Game 3 at Fenway Park, as Boston won, 12-3. With Kiké Hernández's mounting October stat line, plus the rest of the lineup getting in on the action, there are so many crazy facts to parse through.
Complete 2021 MLB postseason schedule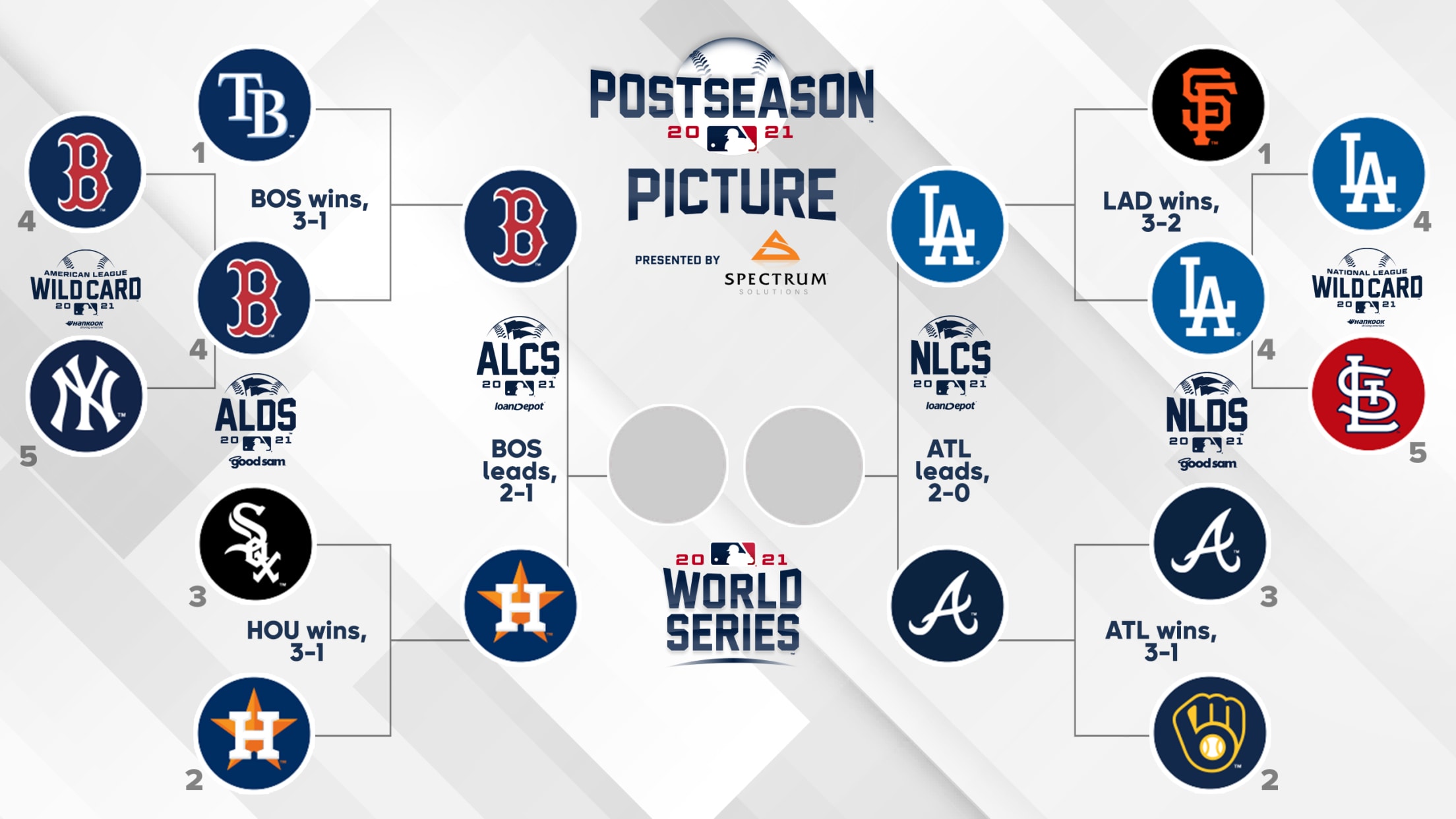 The 2021 MLB postseason began with the Red Sox and Dodgers winning the AL and NL Wild Card Games, respectively. Now there are only four teams left standing, as the Red Sox, Astros, Braves and Dodgers have all punched their tickets to the League Championship Series. ESPN Radio will provide
Picks, predictions, odds for LCS games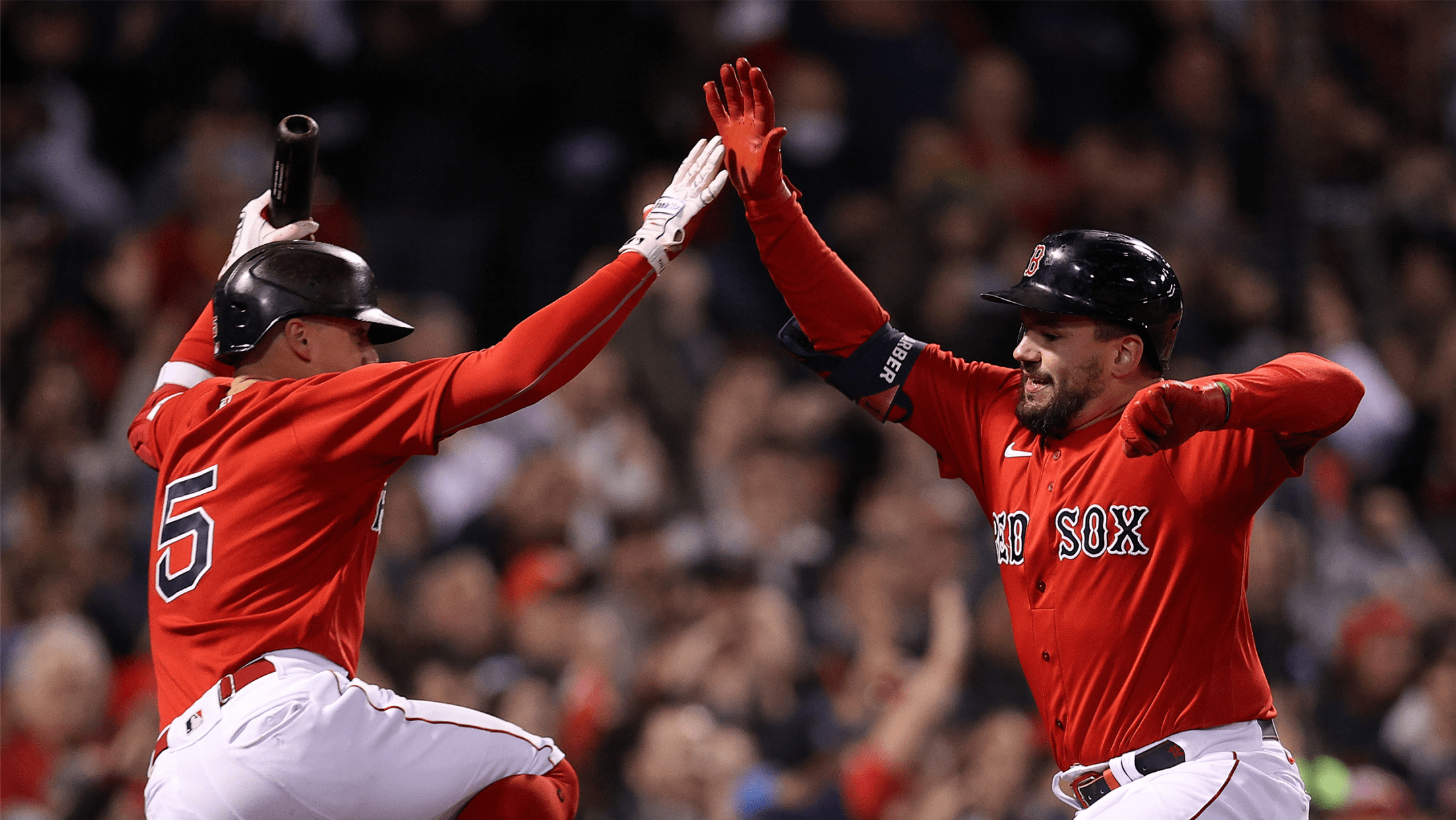 A version of this article originally appeared on DraftKings. For more betting insights, check out DraftKings.com.
Greinke rejoins Astros' rotation for pivotal G4
After relief appearance in ALDS Game 3, veteran righty makes first start since Sept. 19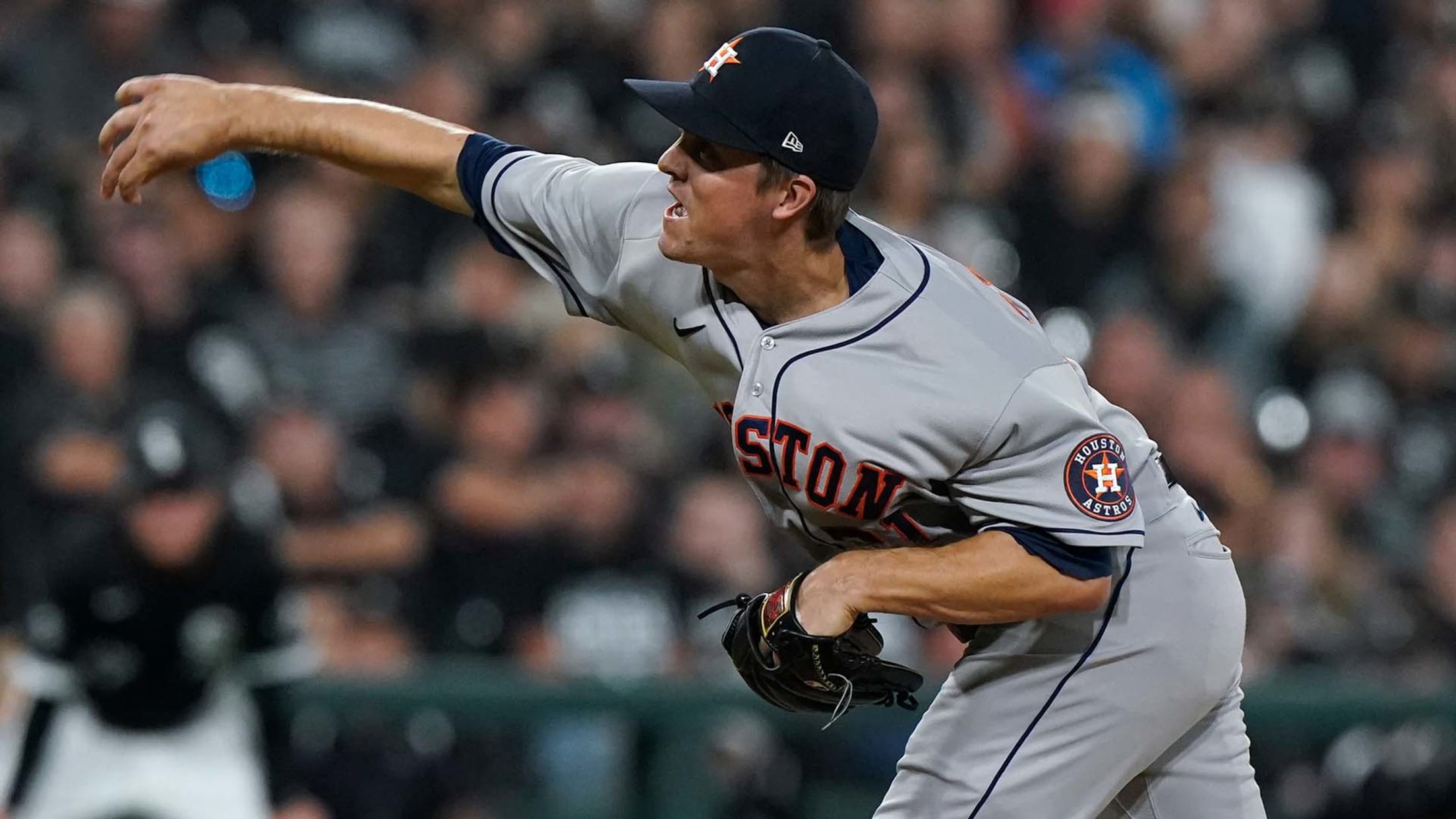 BOSTON -- Zack Greinke pitching a must-win postseason game was among the surest of sure bets during the six-time All-Star's peak. It's explicitly why the Astros acquired him ahead of the 2019 Trade Deadline. Now, with a 2-1 deficit in the American League Championship Series and potential elimination inching closer,
Cashman: Yanks 'open-minded' in offseason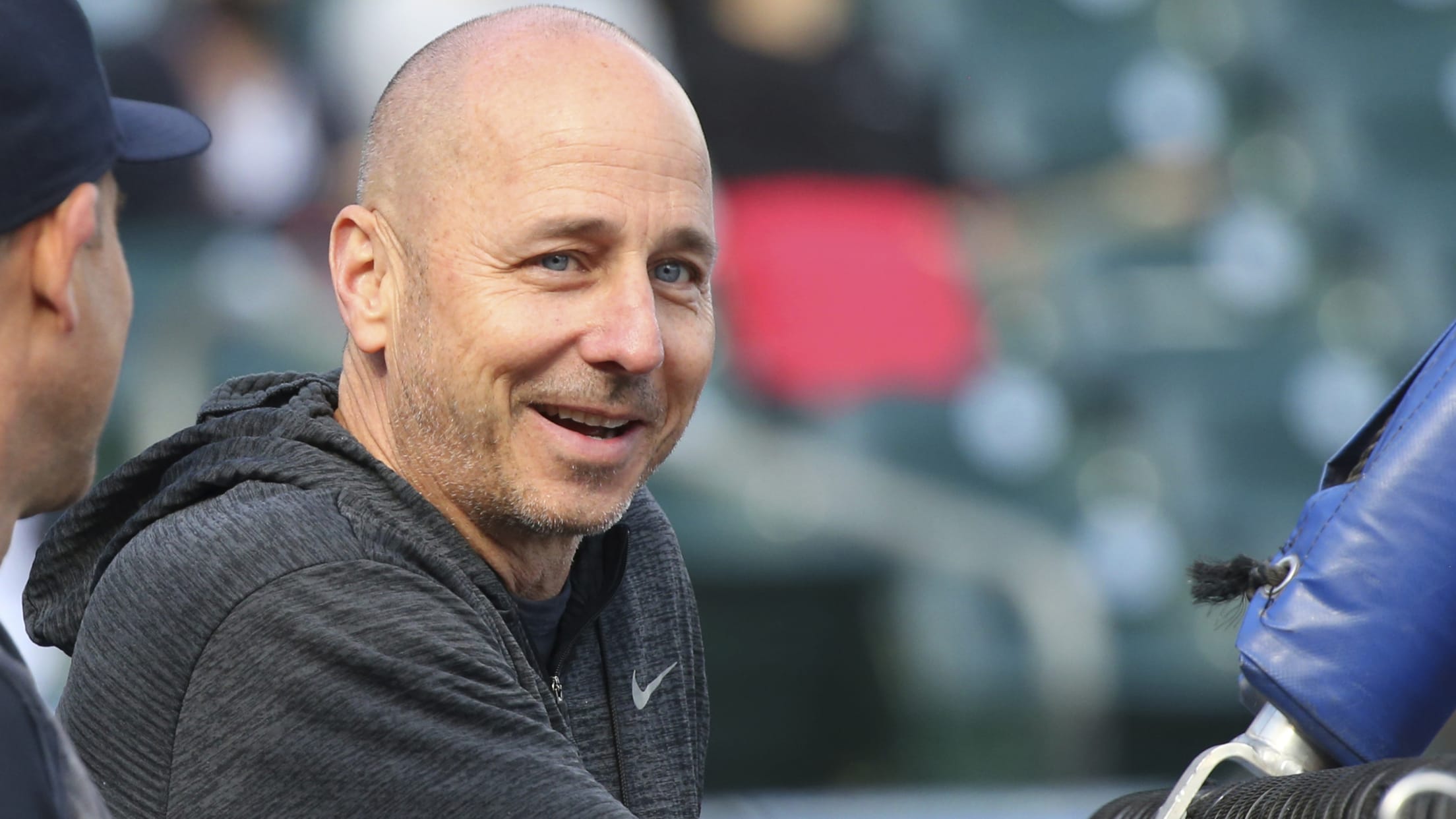 Brian Cashman has said that he subscribes to the theory of building with a "strong spine" of the diamond, first instilled in him decades ago by the late Yankees superscout Gene Michael. Teams that boast solid performers at catcher, shortstop, second base and center field are usually well-equipped to be
Braves' magic voyage a tale of two seasons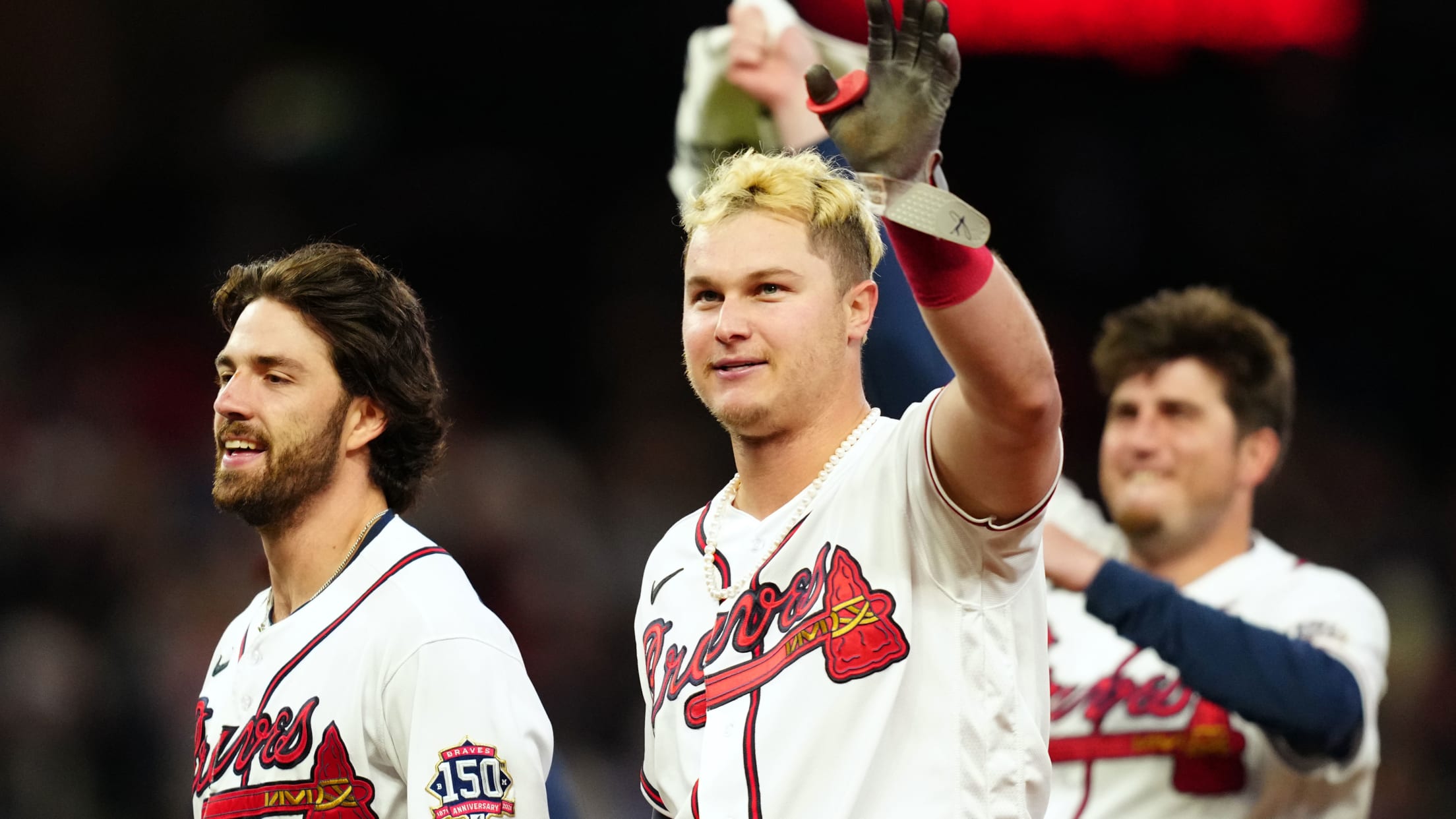 It was just two years ago that the Washington Nationals came from being an under-.500 team, 12 under after 50 games to be exact, to win it all. Along the way, they knocked off a Dodgers team that was supposed to be better than they were in a NL Division
Powell shared baseball bond with NLBM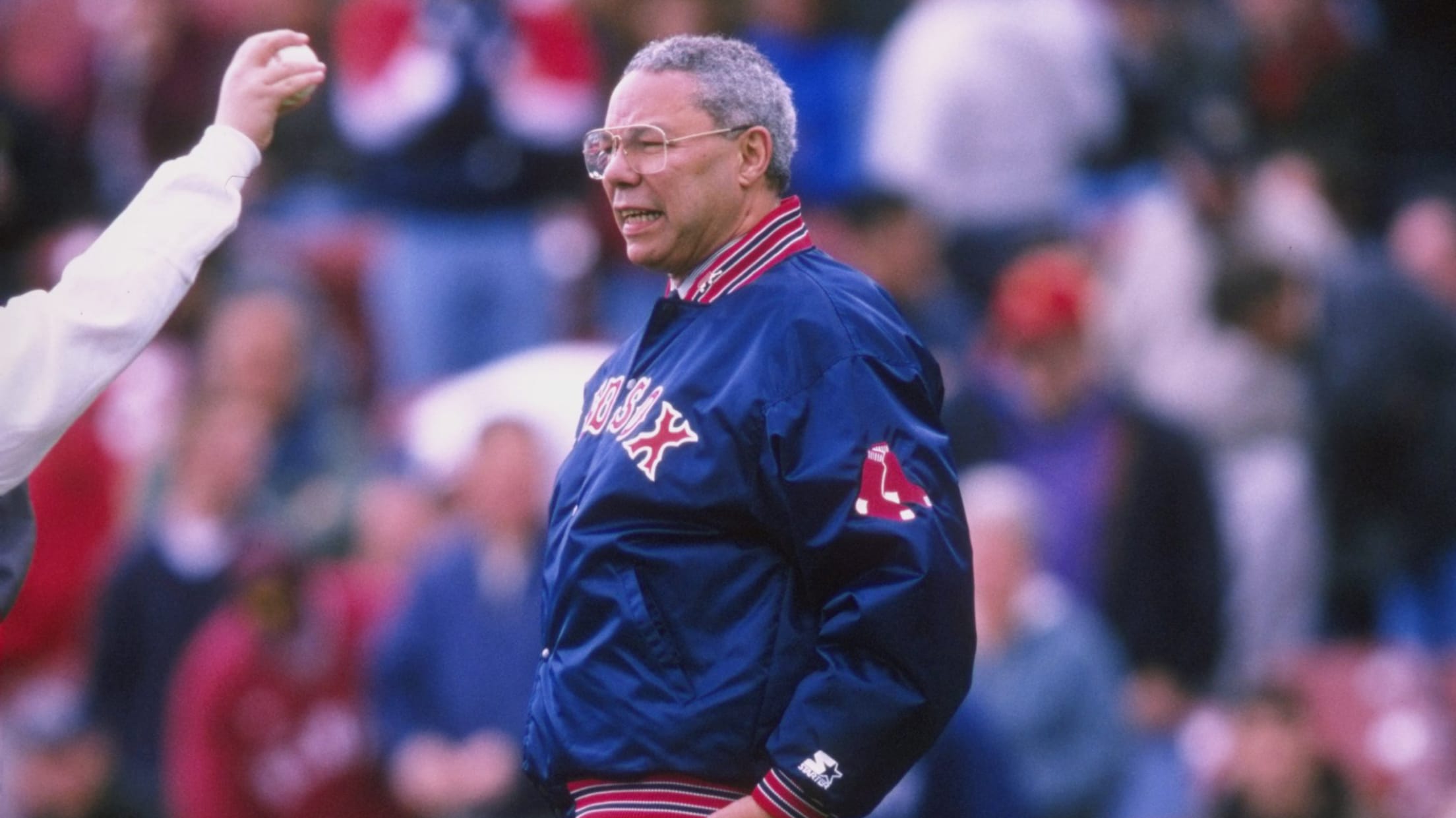 Colin Powell, who died on Monday at age 84 due to complications of COVID-19, was more than just a revered United States Army general and the first African-American Secretary of State. Powell also was an advisory board member at the Negro Leagues Baseball Museum, starting in 1996 until his death.
'All-in' Dodgers stealing at will in October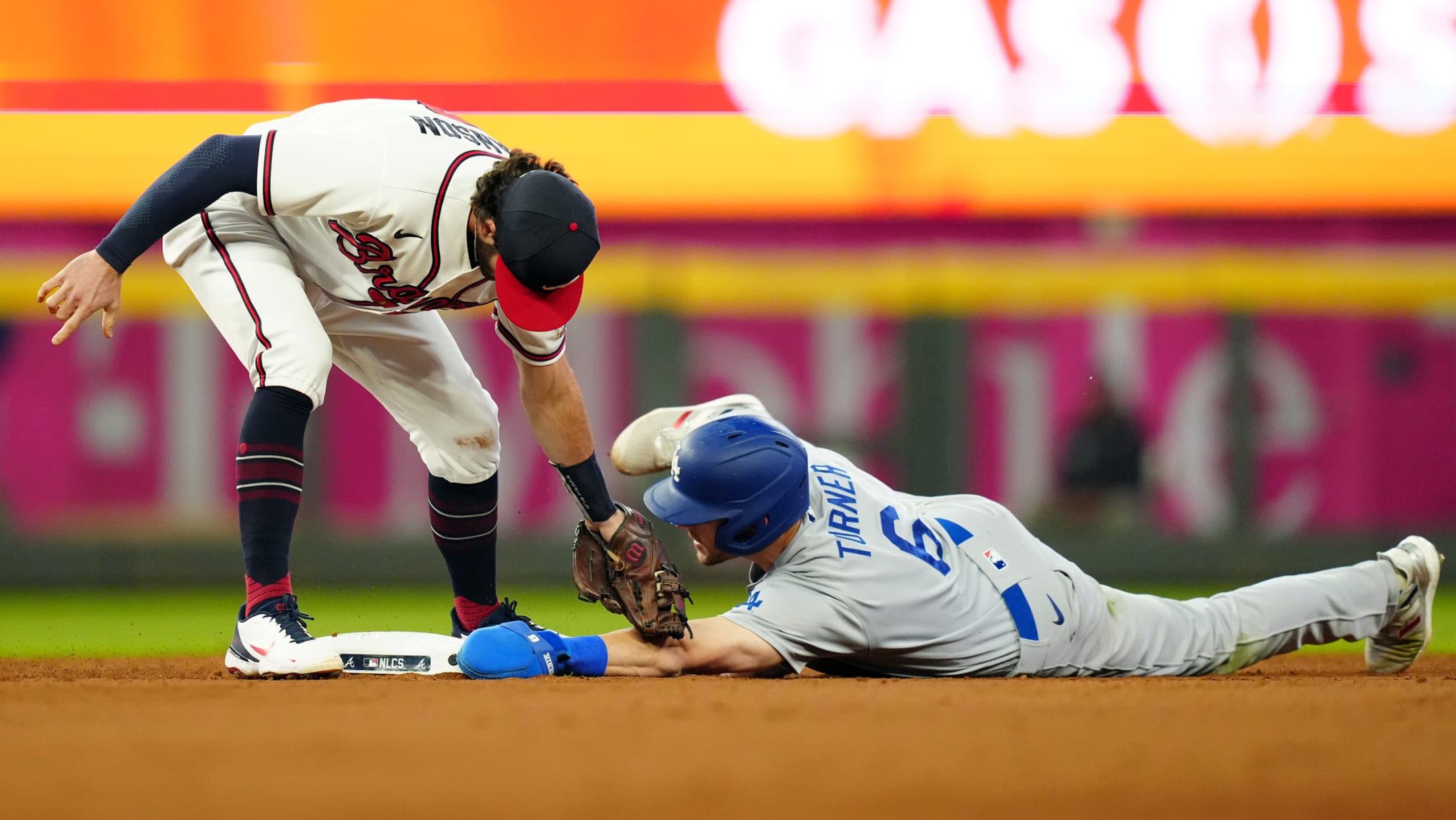 LOS ANGELES -- Really, is there anyone who would know more about taking risks on the bases in the postseason than Dodgers manager Dave Roberts? It's been more than 17 years since Roberts executed perhaps the most famous stolen base in baseball history, sparking the Red Sox to their remarkable
How LA has contained Freeman in NLCS
Reigning NL MVP enters Game 3 hitless with seven K's in eight at-bats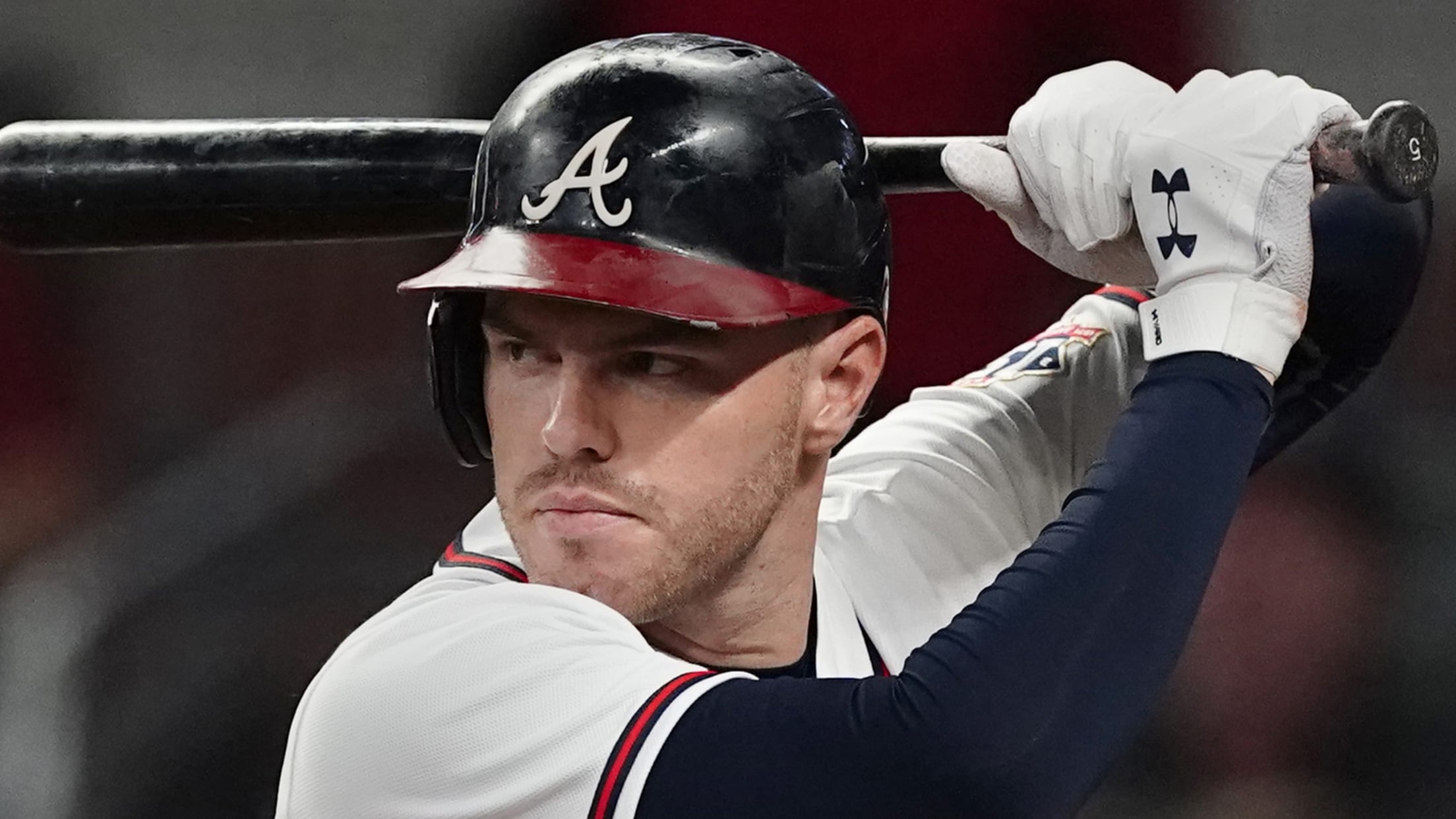 The Braves are up two games to none over the favored Dodgers in the National League Championship Series, which would be an impressive feat under any circumstances, but might be considered even more so today, considering just how many stars have not contributed to either Atlanta victory. Brian Snitker's team
E-Rod throws gem -- & a little shade at Correa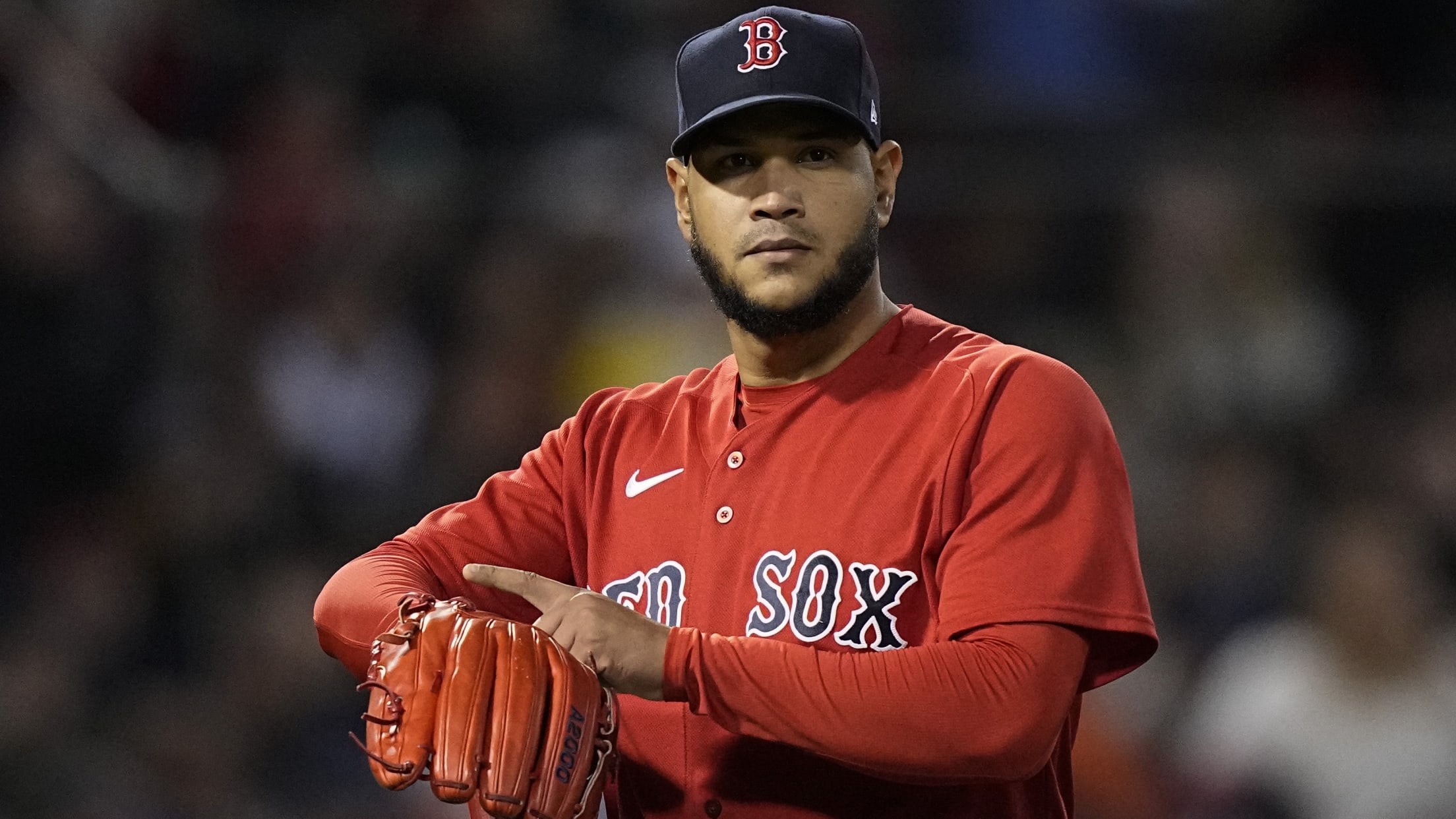 BOSTON -- From his first pitch of a game, Eduardo Rodriguez can tell how the rest of his outing will go. "If I've got a really good command that day, it's going to be a good game," Rodriguez said Sunday. "If I don't have it, it's going to be a
Sox rout Astros: 'They're locked in right now'
Schwarber hits Boston's 3rd ALCS slam; E-Rod stellar over 6 frames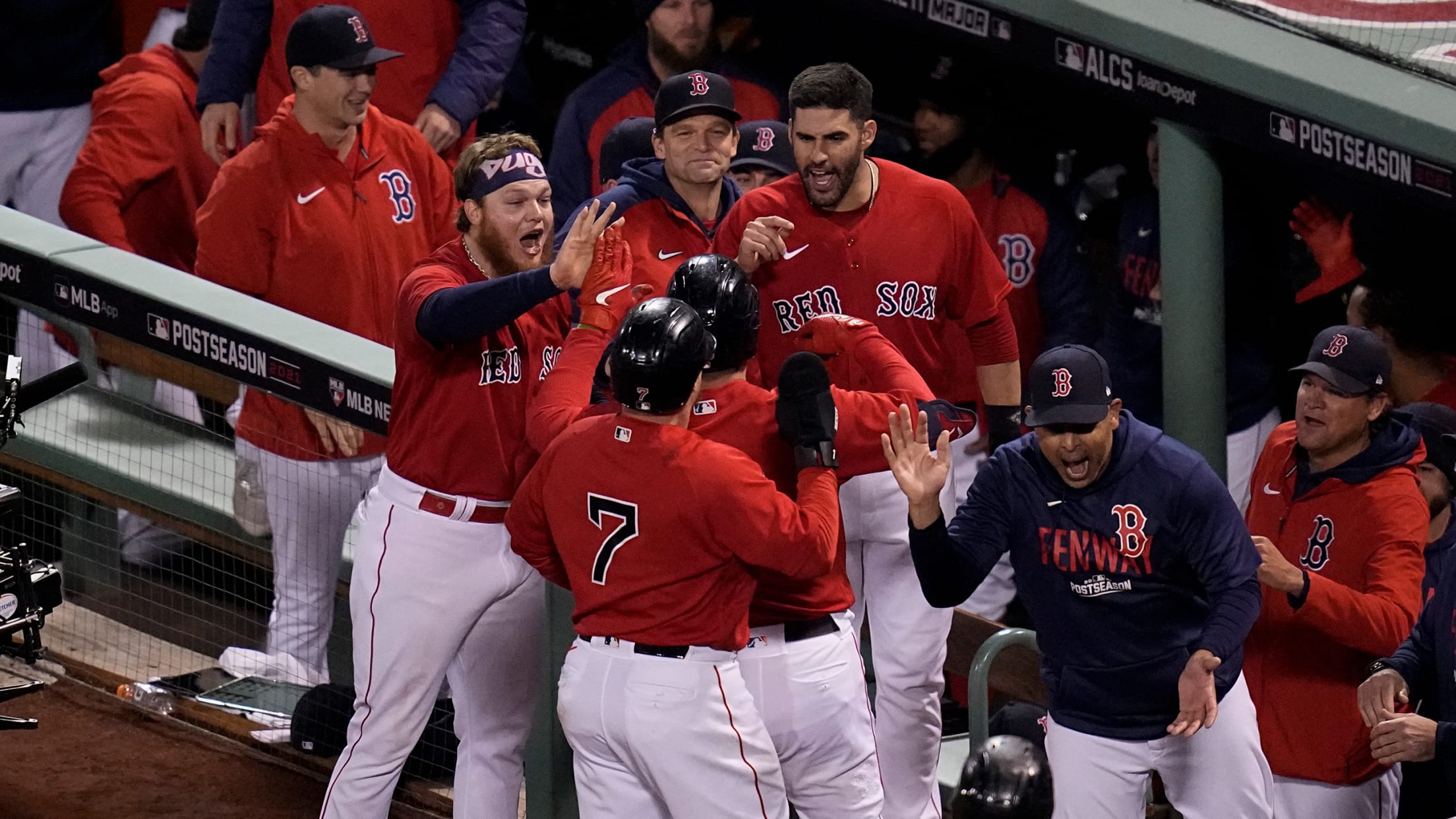 BOSTON -- A strong start from Eduardo Rodriguez. Another early grand slam -- this one by Kyle Schwarber. A perfect 46th birthday for manager Alex Cora, who is watching with passion as everything is suddenly going right for his surging Red Sox.
3 keys for Astros to rebound from G3 loss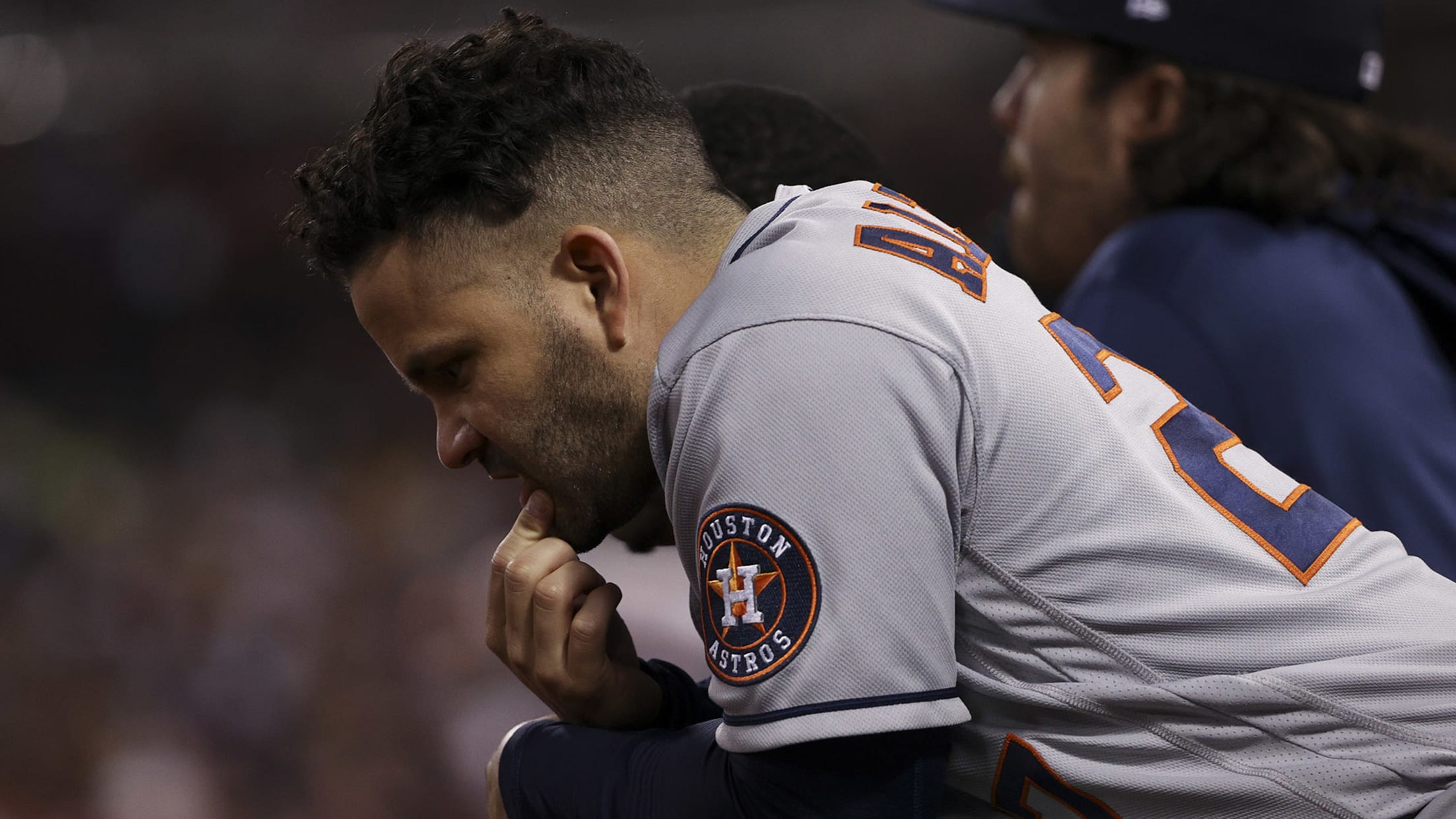 BOSTON -- The Astros' dramatic beginning to the American League Championship Series all of a sudden feels like ages ago after Boston has emphatically bounced back with yet another slugfest in a 12-3 loss in Game 3 on Monday. Houston finds itself needing to win at least one of these
Sox make history with THIRD slam of ALCS
Schwarber: 'These are moments that you are never going to forget as a player'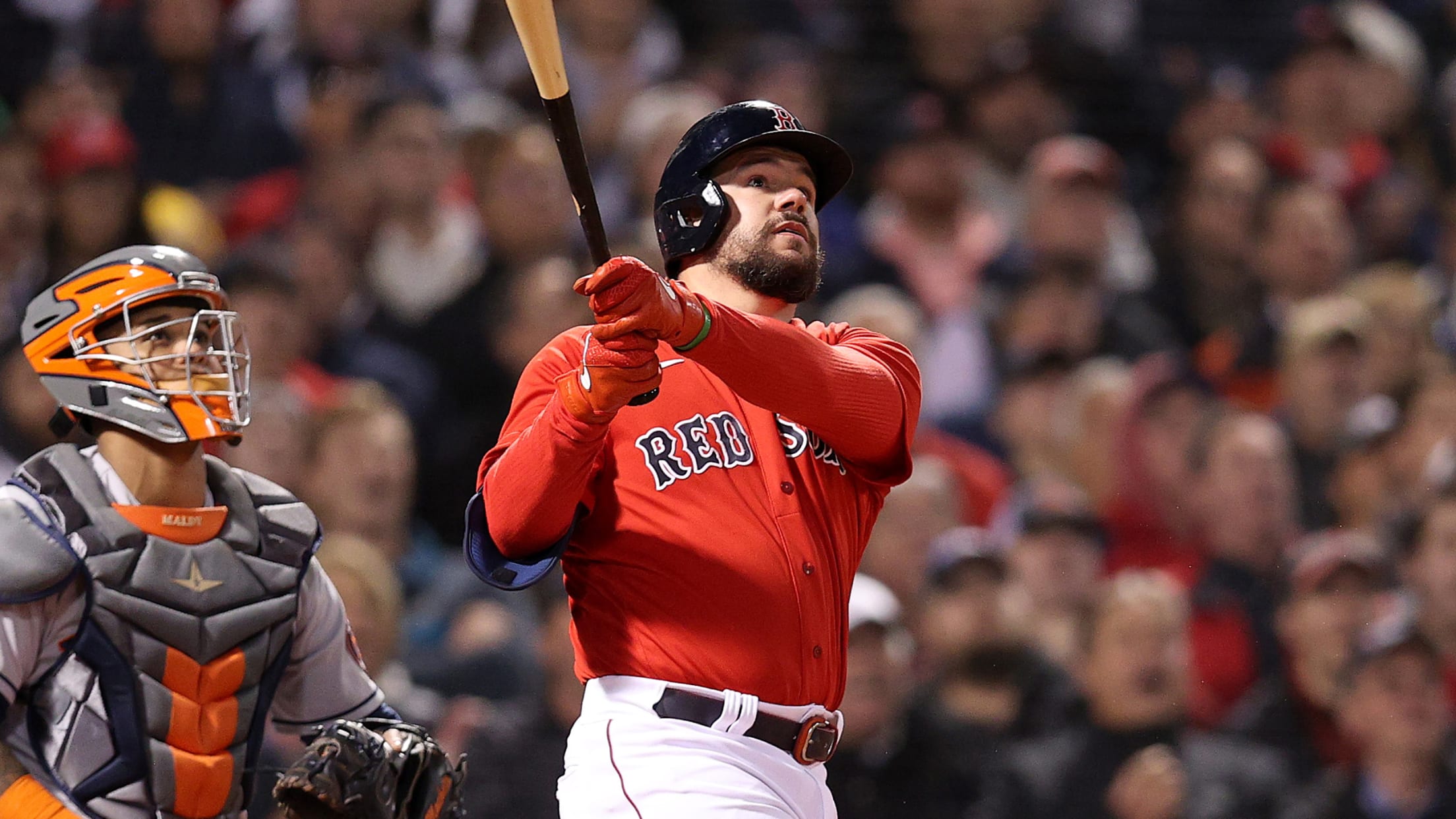 BOSTON -- The expectation was a raucous atmosphere at Fenway Park as the American League Championship Series shifted back to Boston for Game 3. That's exactly the scene that took place, with one swing from Kyle Schwarber sending a sellout crowd into pandemonium. For the second game in a row,
Monday's top AFL prospect performers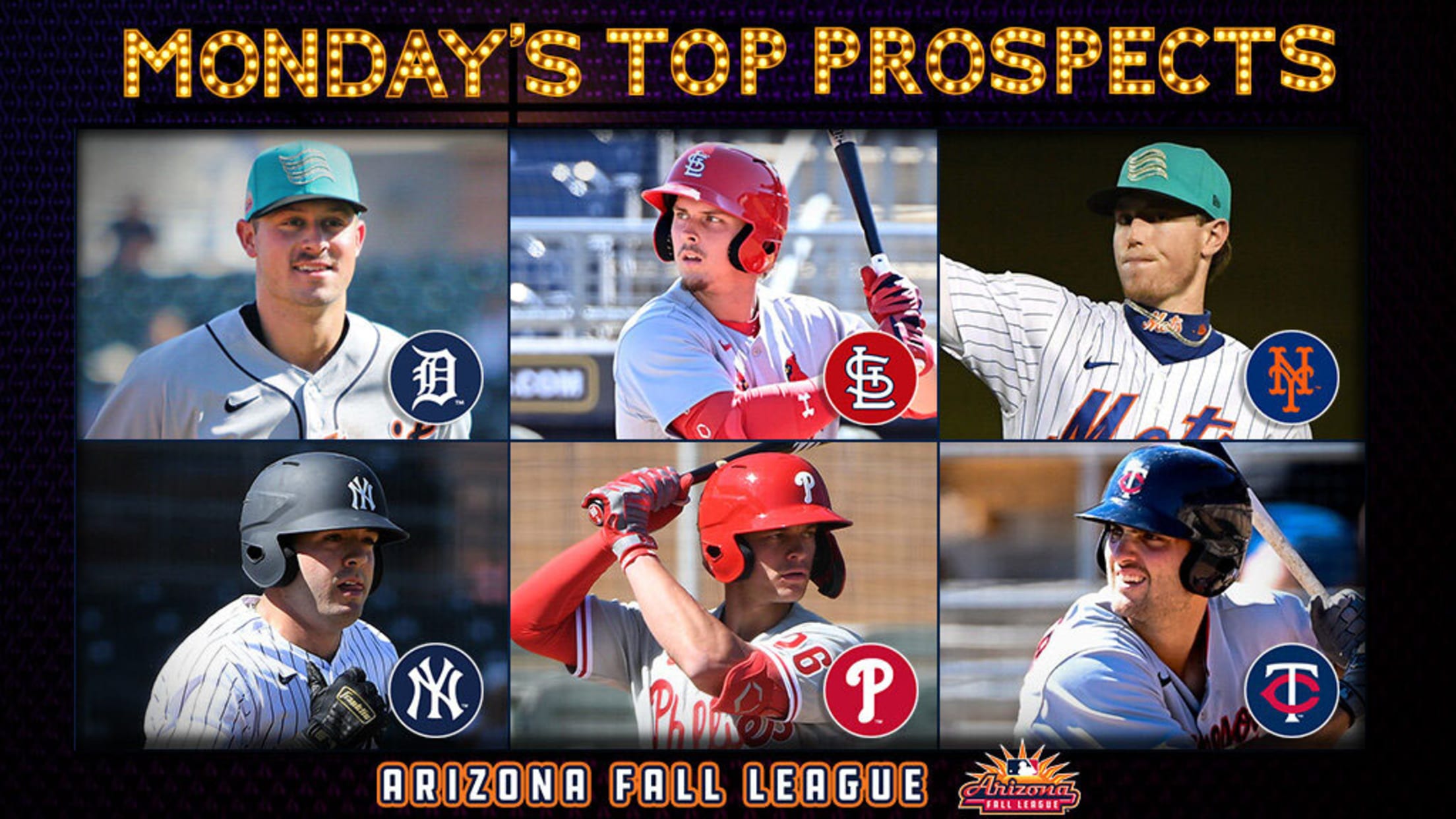 Here's a look at Monday's top performers in the Arizona Fall League from each team's Top 30 Prospects list.