Here are 8 can't-miss Winter Meetings predictions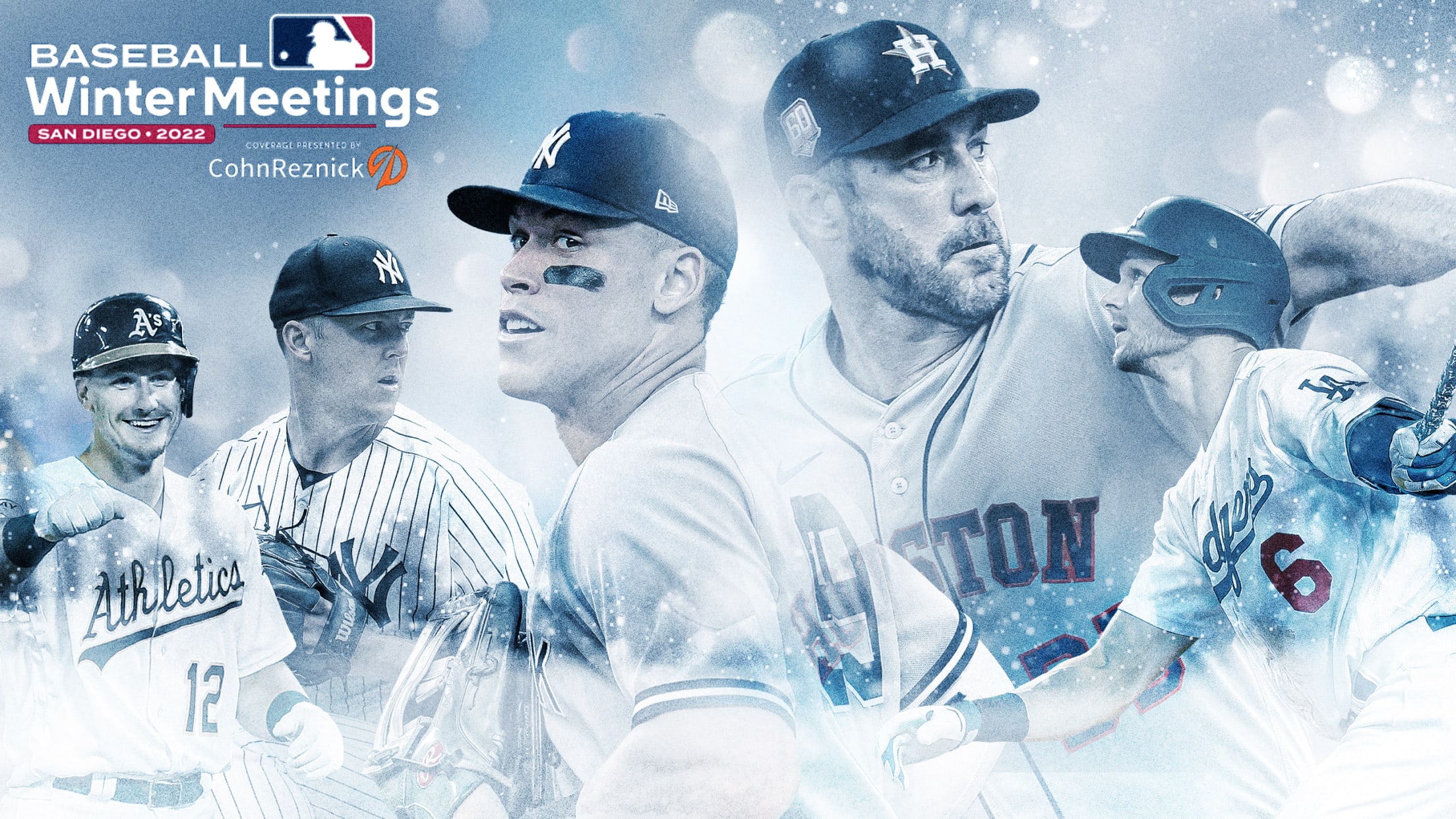 The Winter Meetings return Sunday to the place they last left, just as the Hot Stove gets hopping. San Diego will be the scene of the 2022 Winter Meetings, same as it was when this event was last held, pre-pandemic, in 2019. That year, the Meetings were especially active, with
Did Yankees' chances to re-sign Judge just take a hit?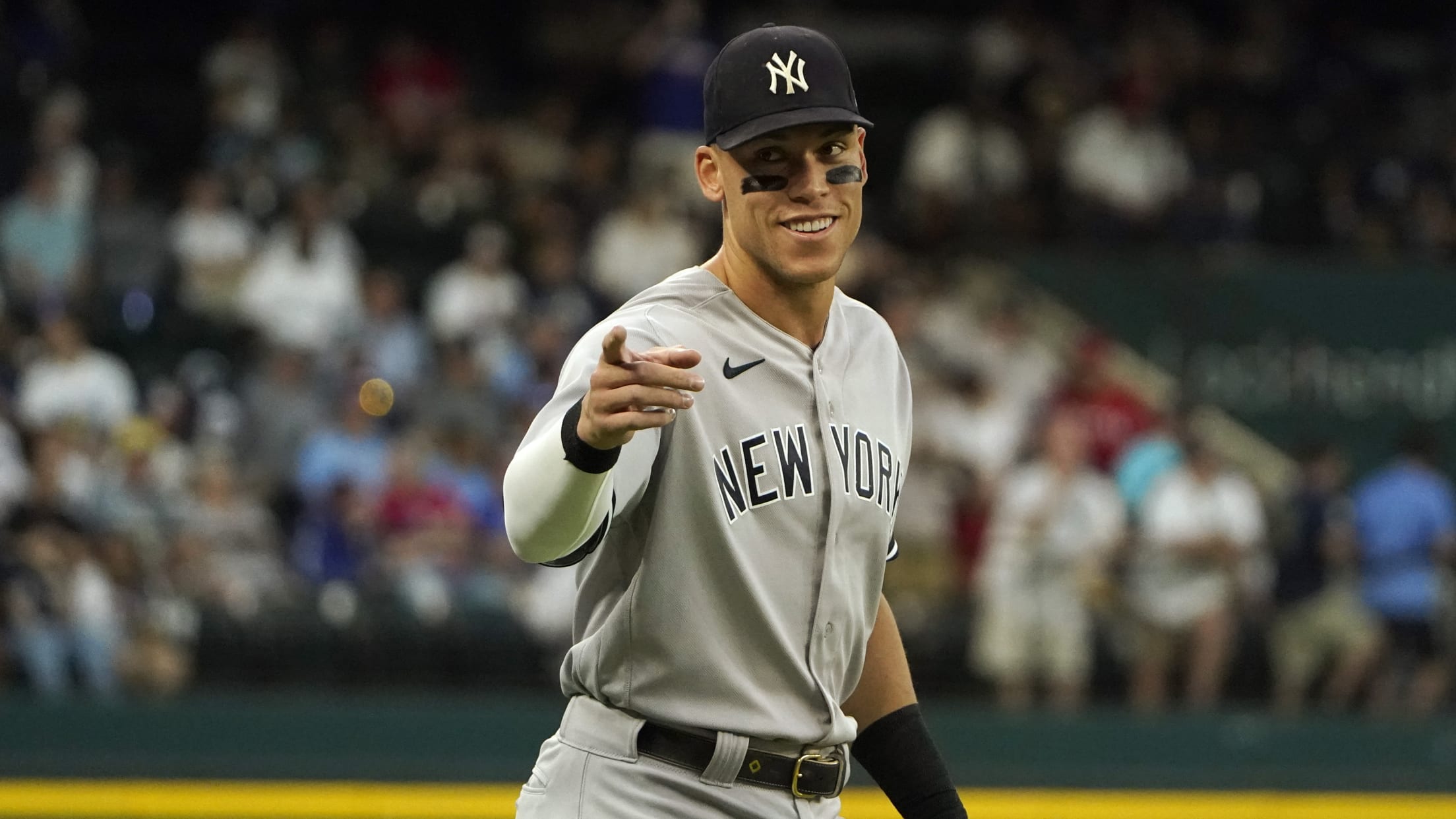 Aaron Judge is a free agent for the first time in his career, and MLB.com is tracking the latest rumors surrounding the 30-year-old slugger. Read all about Judge here.
These are the FAs most likely to sign at Winter Meetings​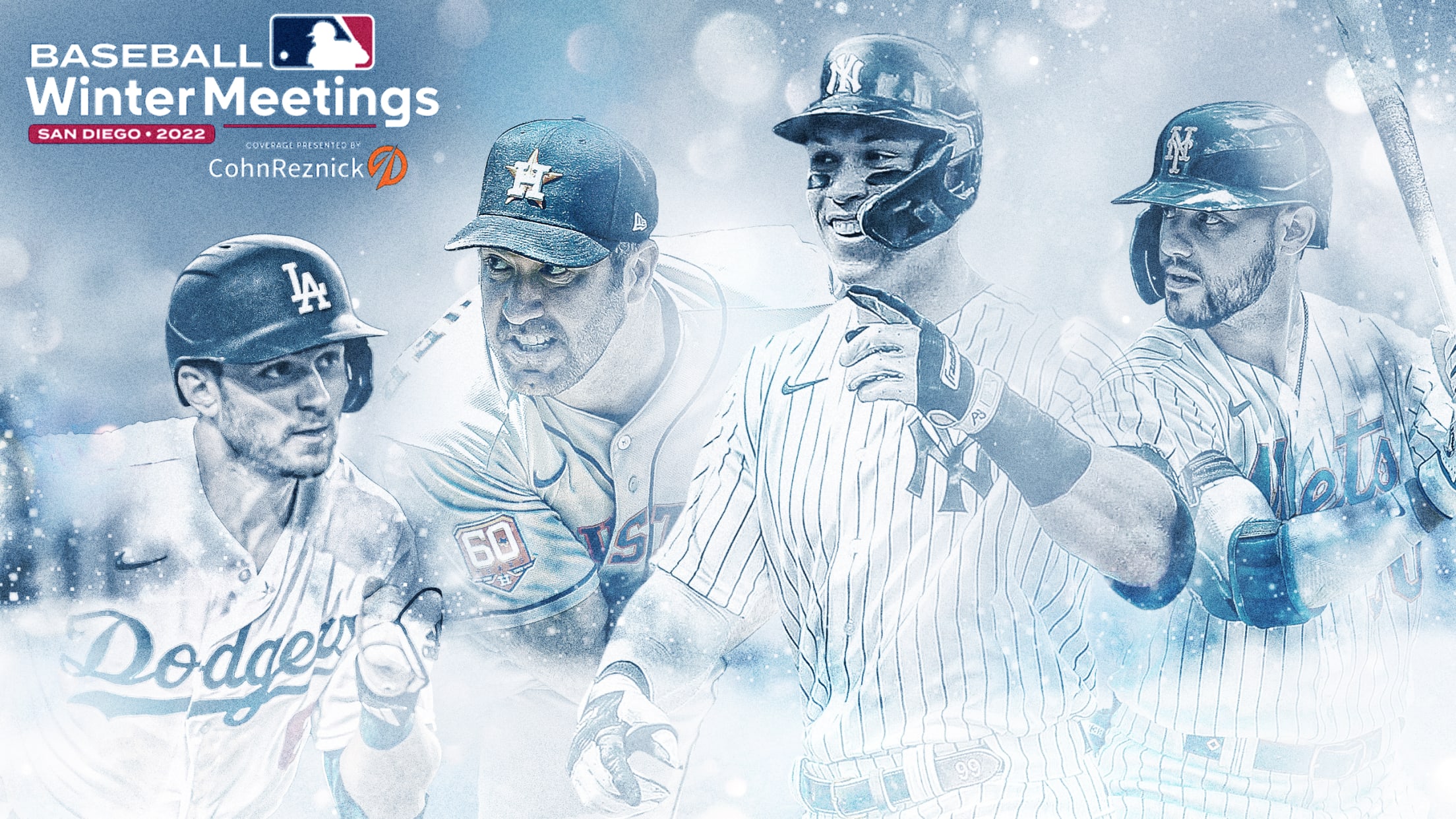 The last time the baseball world gathered in person for the Winter Meetings, the three biggest free agents on the market came off the board on three successive days. This week marks the first time since 2019 that the event will be held in person, and like that eventful week
Reynolds requests trade from Pirates (source)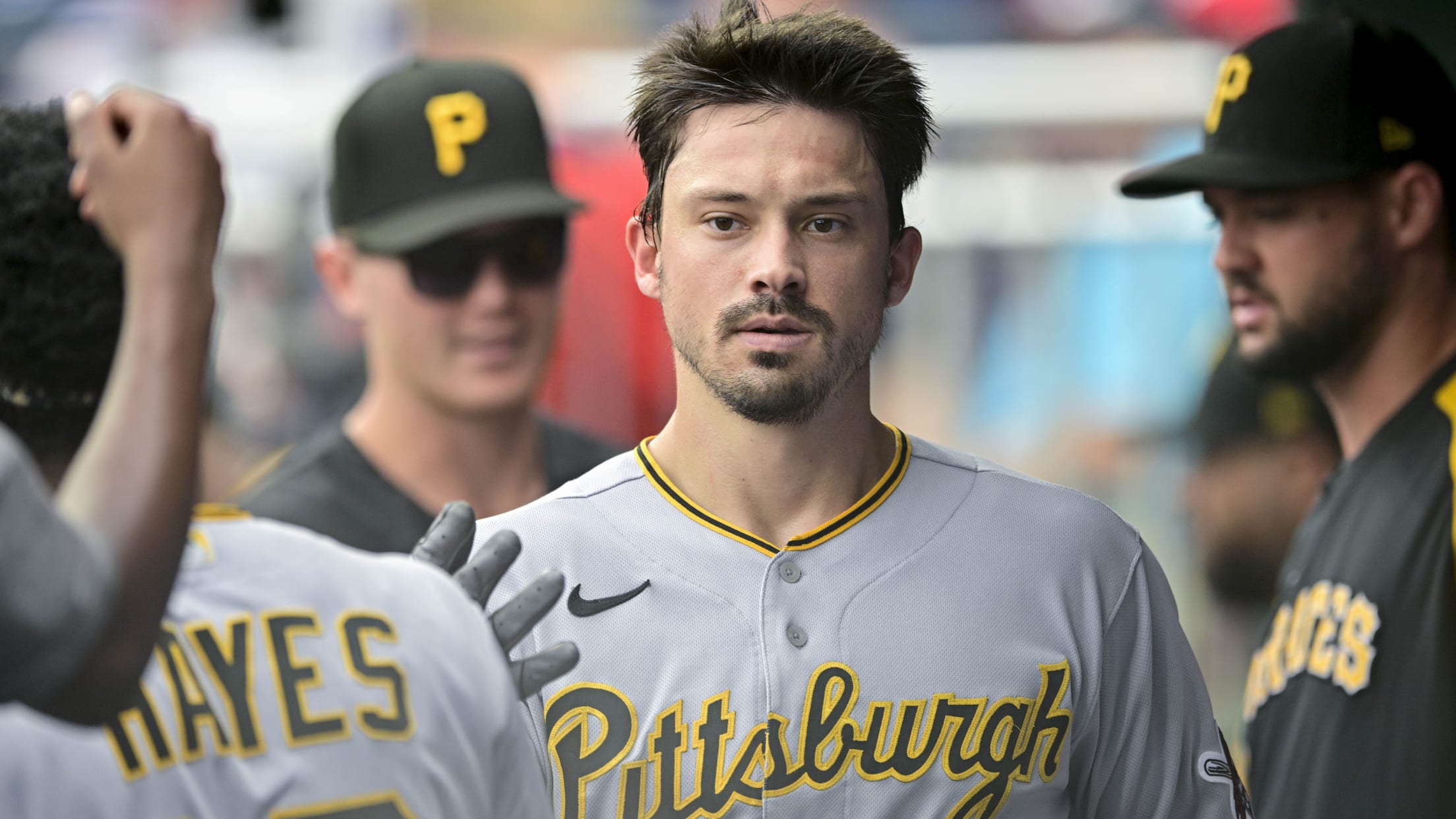 PITTSBURGH -- The question has lingered over the last year-and-a-half: Will the Pirates trade Bryan Reynolds? In the coming weeks and months, the answer to that question might finally be yes. Reynolds, a 2021 All-Star and one of baseball's best offensive outfielders, has requested a trade, a source told MLB.com's
Mets focused on JV after losing deGrom to Texas (report)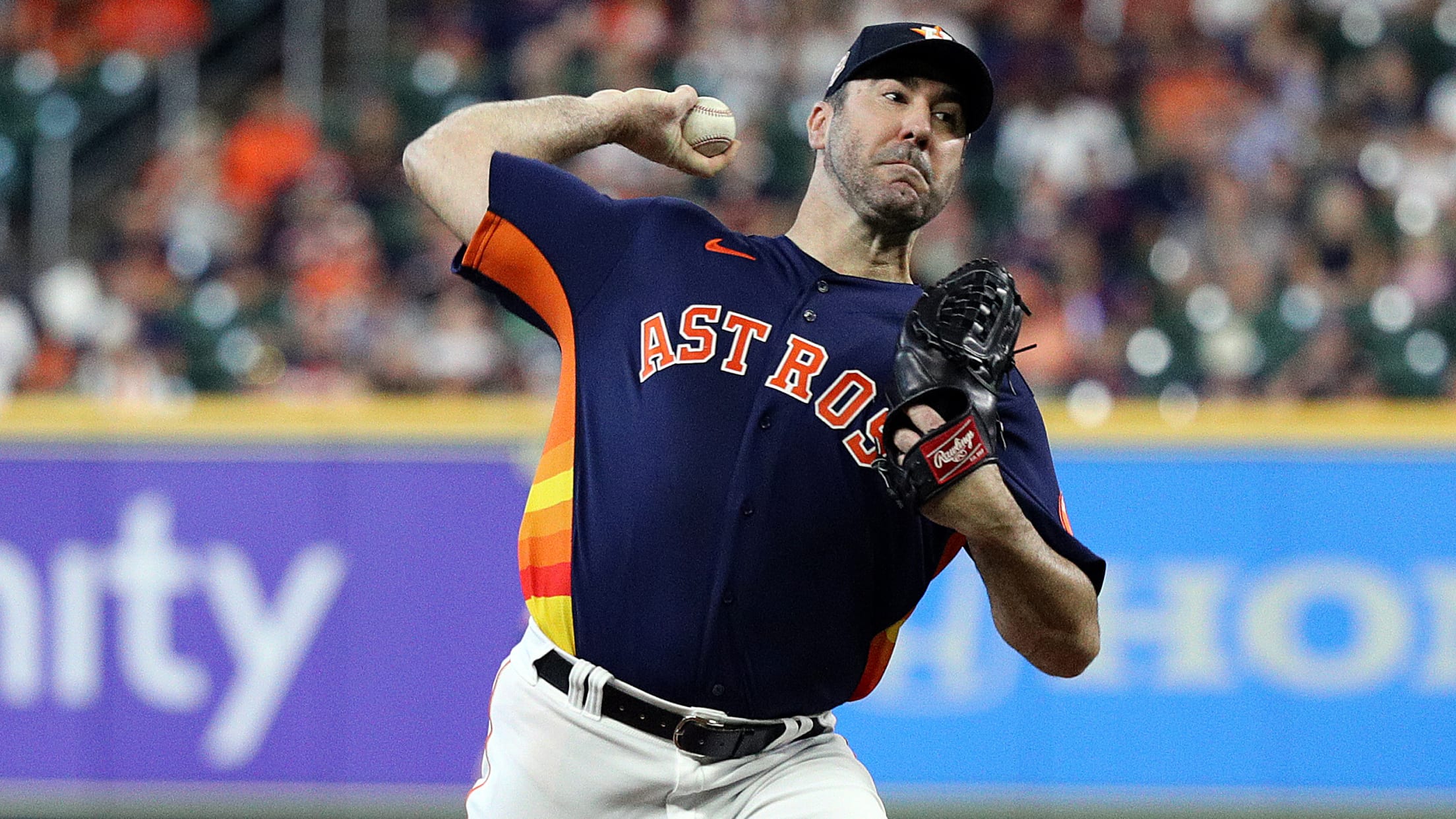 MLB.com is keeping track of all the latest news and rumors surrounding right-hander Justin Verlander, who is a free agent after declining his $25 million player option with the Astros for 2023. Read all about Verlander here.
HOF to announce Contemporary Baseball Era voting tonight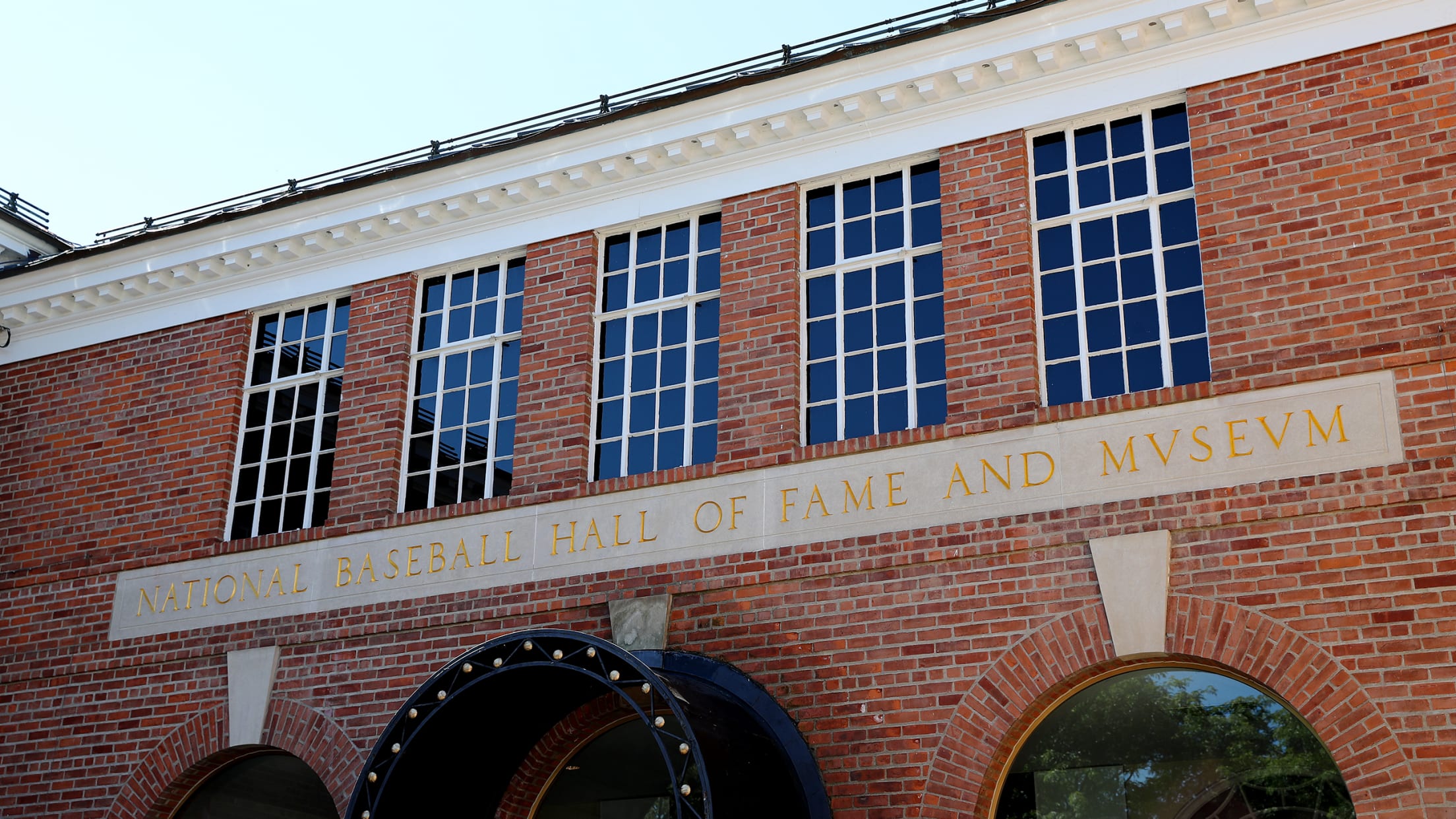 The National Baseball Hall of Fame will announce the results tonight for the Contemporary Baseball Era Players Committee's voting as part of the Hall of Fame Class of 2023. Albert Belle, Barry Bonds, Roger Clemens, Don Mattingly, Fred McGriff, Dale Murphy, Rafael Palmeiro and Curt Schilling make up the Contemporary
After deGrom deal, this pitcher's market 'heating up'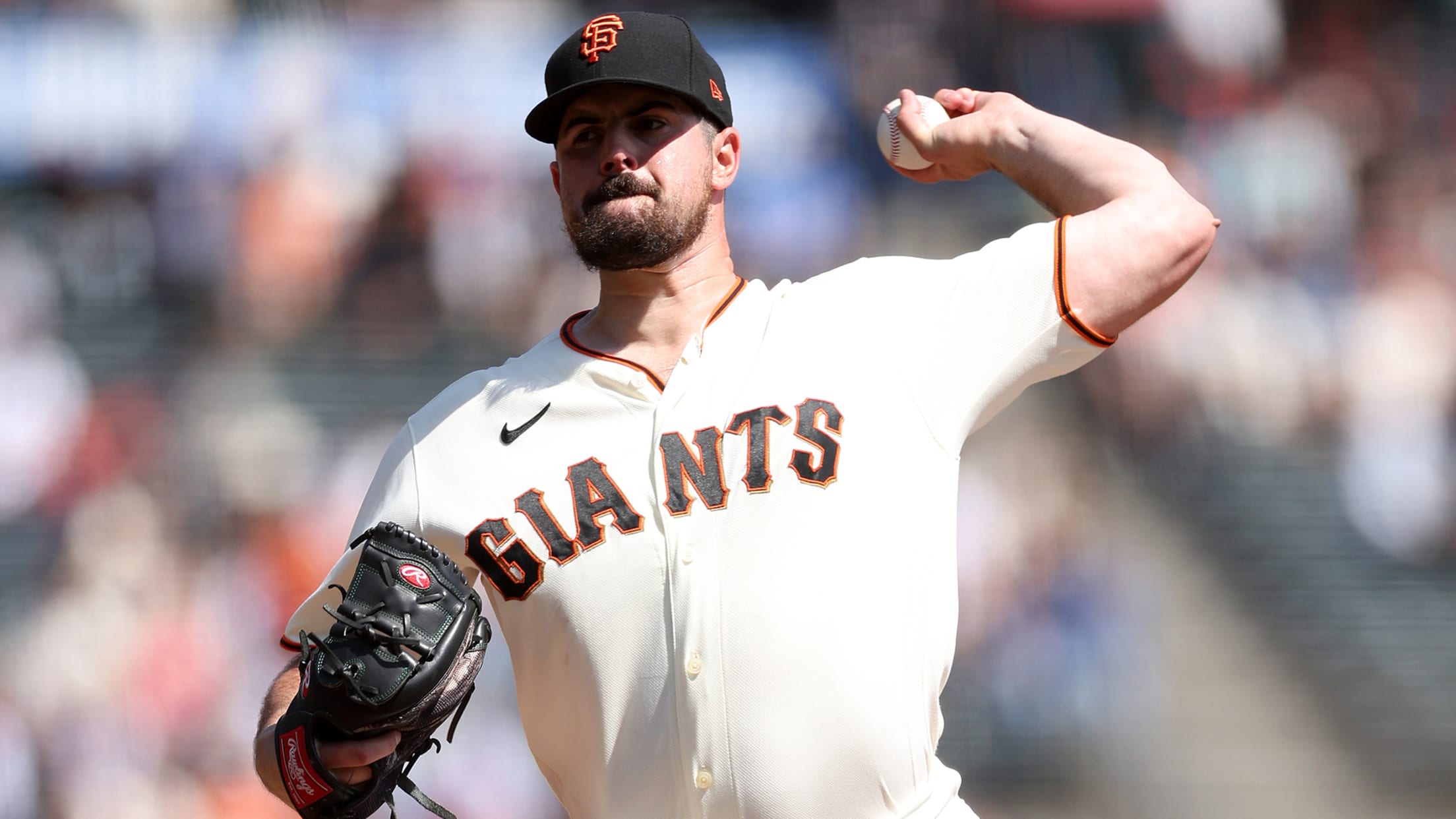 Carlos Rodón has opted out of the final year on his two-year, $44 million contract with the Giants and is now a free agent. MLB.com is tracking the latest rumors surrounding the left-hander. Read all about Rodón here.
8 player-team reunions that would be fun to see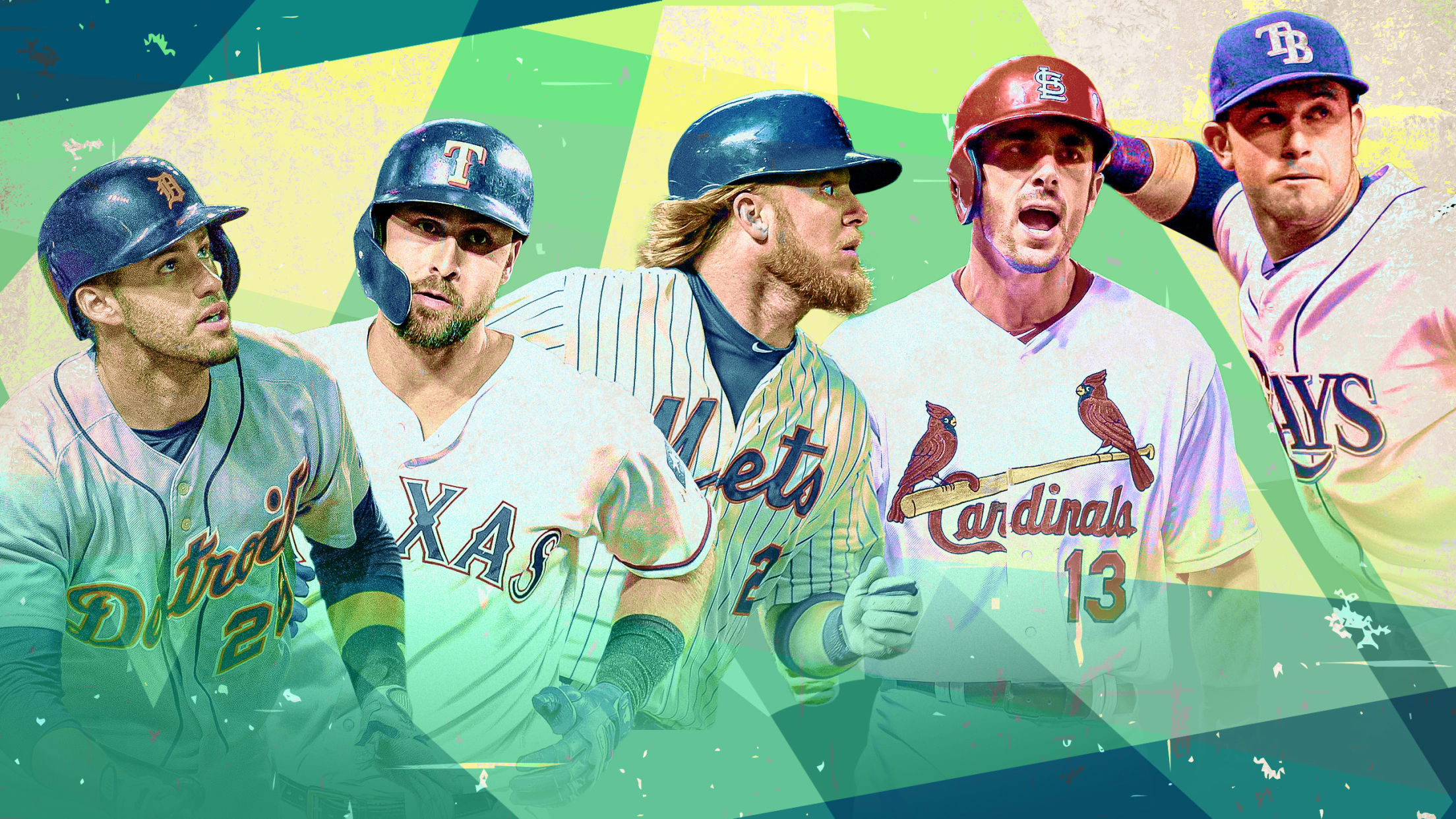 At this point of the offseason, you've already read just about every "list of possible suitors for Player X" that you could possibly consume: Did you hear that Team X is potentially setting up a Zoom call to discuss their conceivable interest in Player Y? But part of the fun
These clubs are 'active' in Swanson market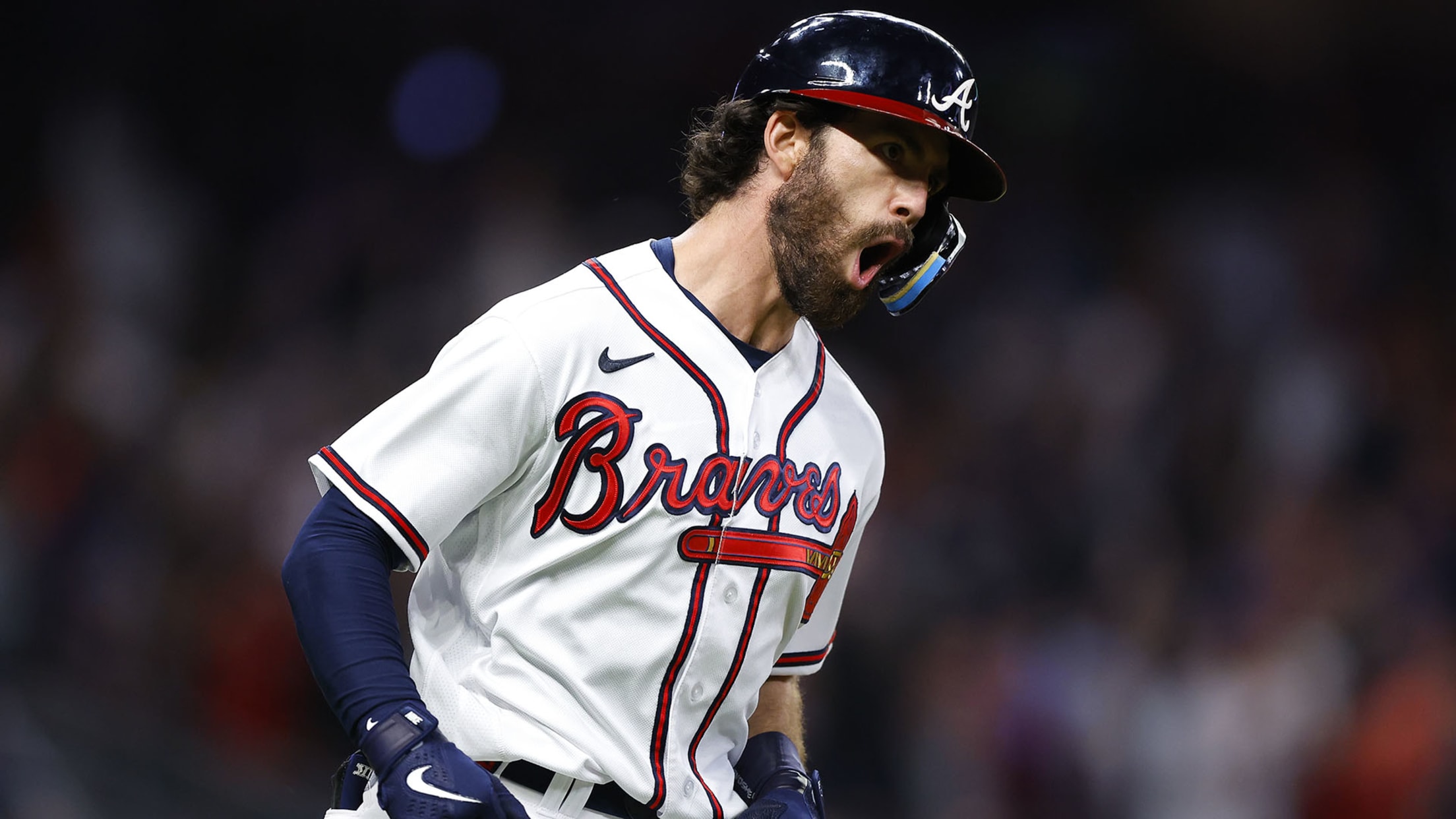 Dansby Swanson is a free agent for the first time in his career, and MLB.com is tracking the latest rumors surrounding the shortstop. Read all about Swanson here.
O's agree to 1-year deal with righty Kyle Gibson (reports)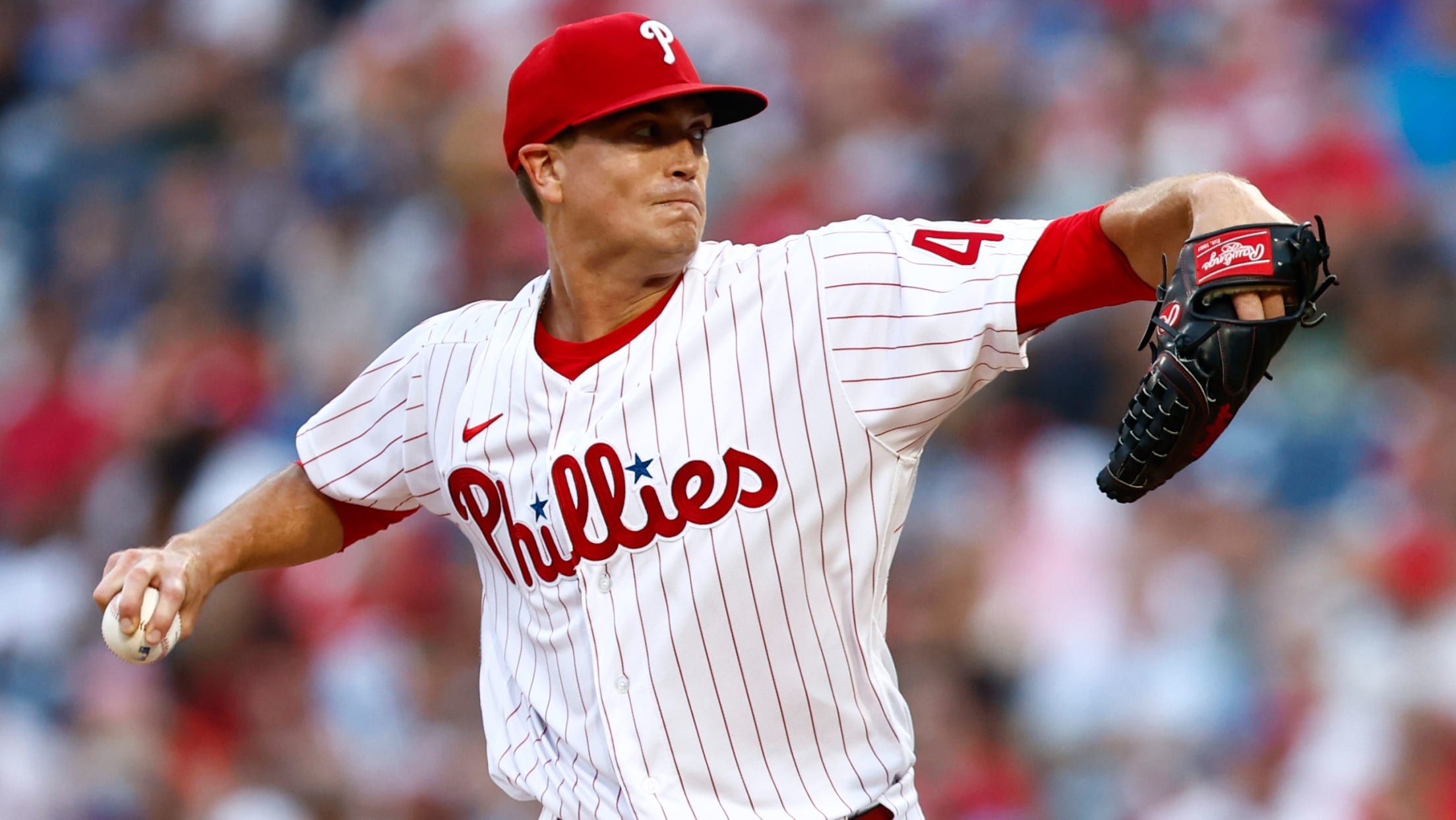 The O's have agreed to a one-year deal with right-hander Kyle Gibson, according to multiple reports Saturday. The deal, which is pending a physical, has not been confirmed by the club. This past season was Gibson's 10th year in the Majors and his second with the Phillies. He recorded a
Every move of the 2022-23 offseason, tracked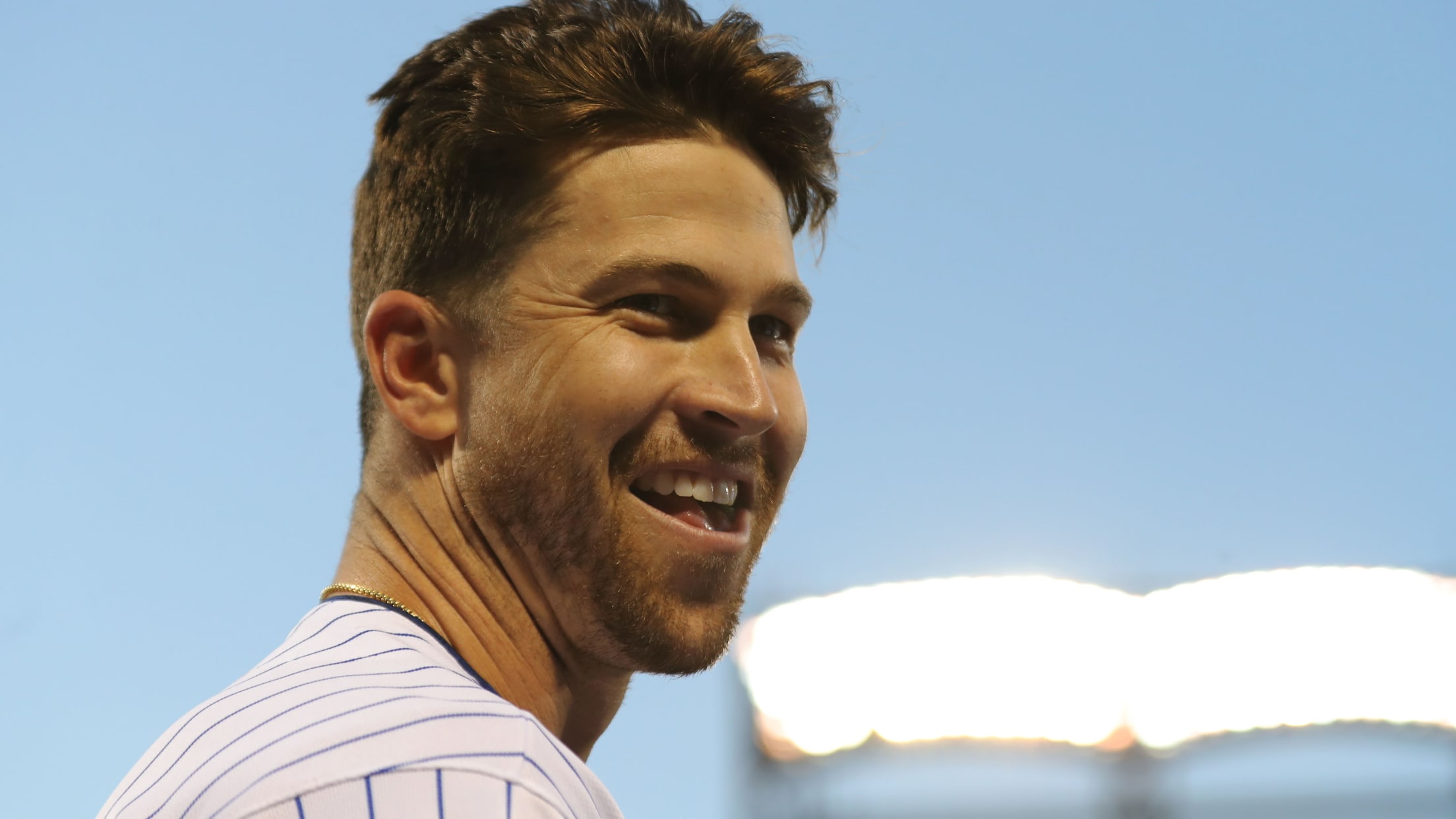 The Major League Baseball offseason is here, and MLB.com's team of writers will have quick-hit analysis of each major transaction in a running list here.
GM Ng inspires women in baseball at '22 Take the Field event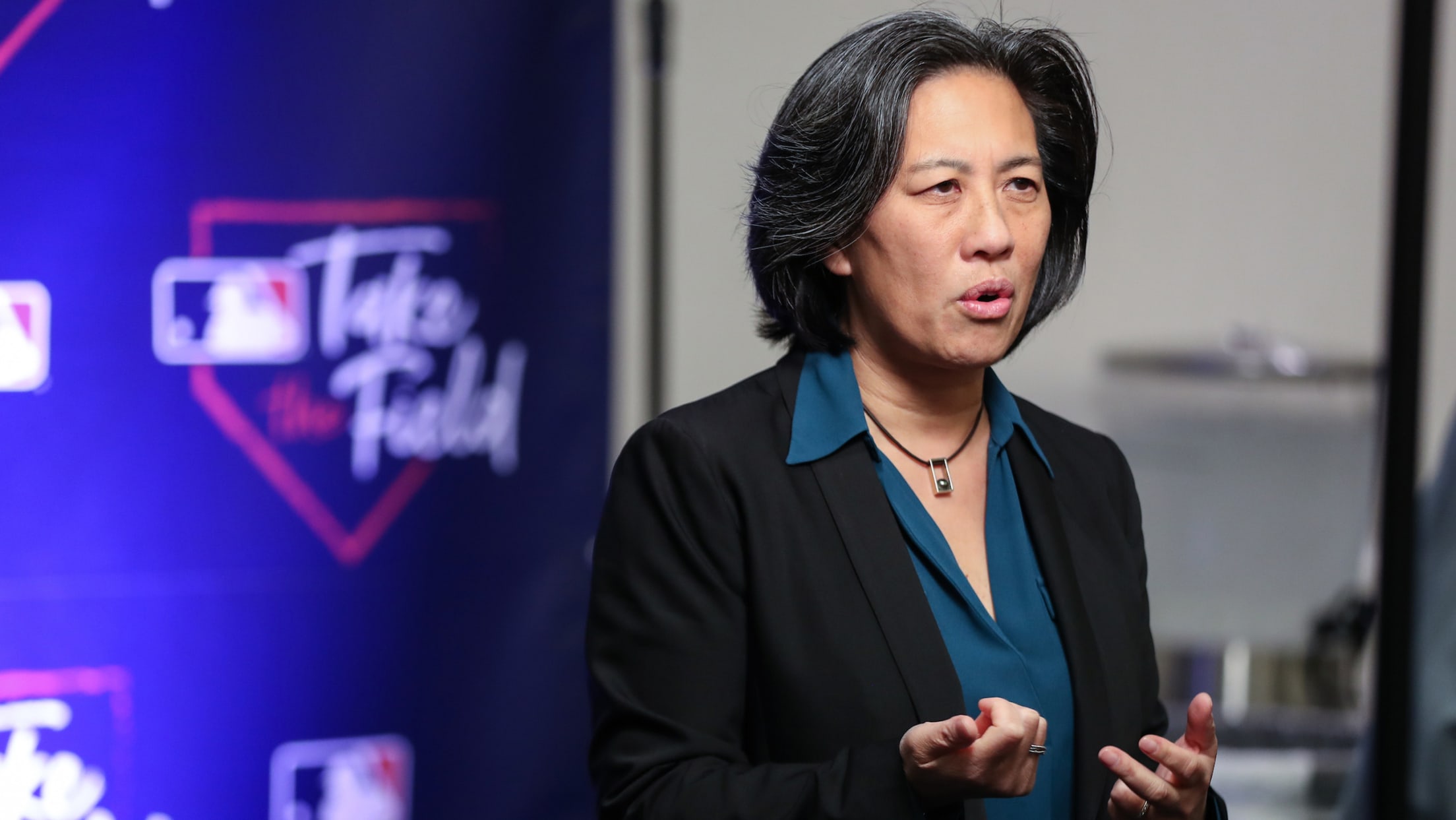 SAN DIEGO -- Early December is one of the busiest times on an MLB general manager's calendar, if not the busiest. Yet Marlins general manager Kim Ng had good reason to clear an hour or two from her schedule ahead of the Winter Meetings. After all, having the opportunity to
1 thing each team can accomplish at Winter Meetings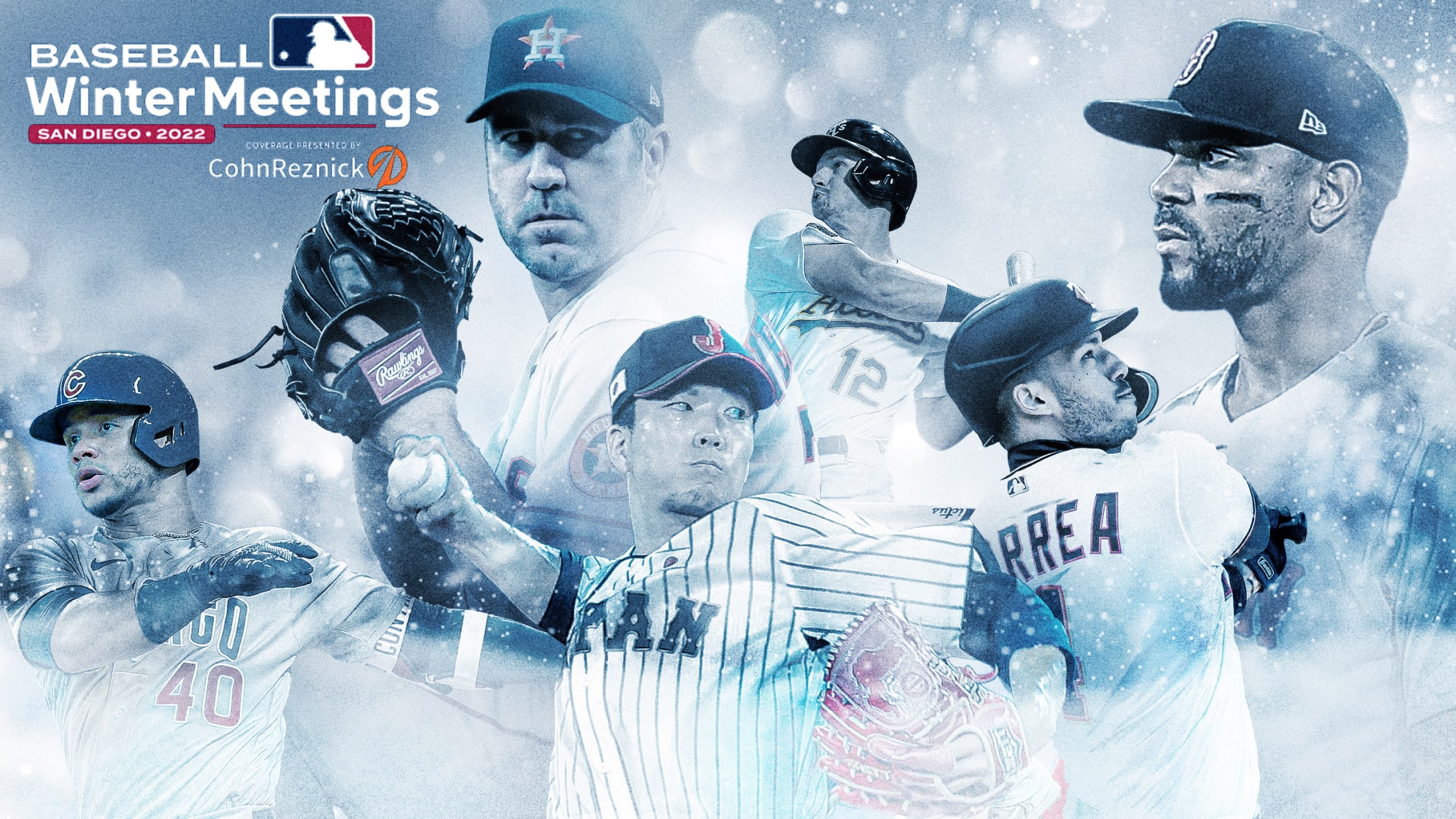 The Winter Meetings have historically been when the Hot Stove season truly kicks into gear each offseason. With this year's Meetings set to begin Sunday in San Diego, we asked each MLB.com beat reporter to give us their analysis on what their club needs to do before the meetings conclude
Ace market heating up; both NY clubs involved
LATEST FREE AGENT & TRADE RUMORS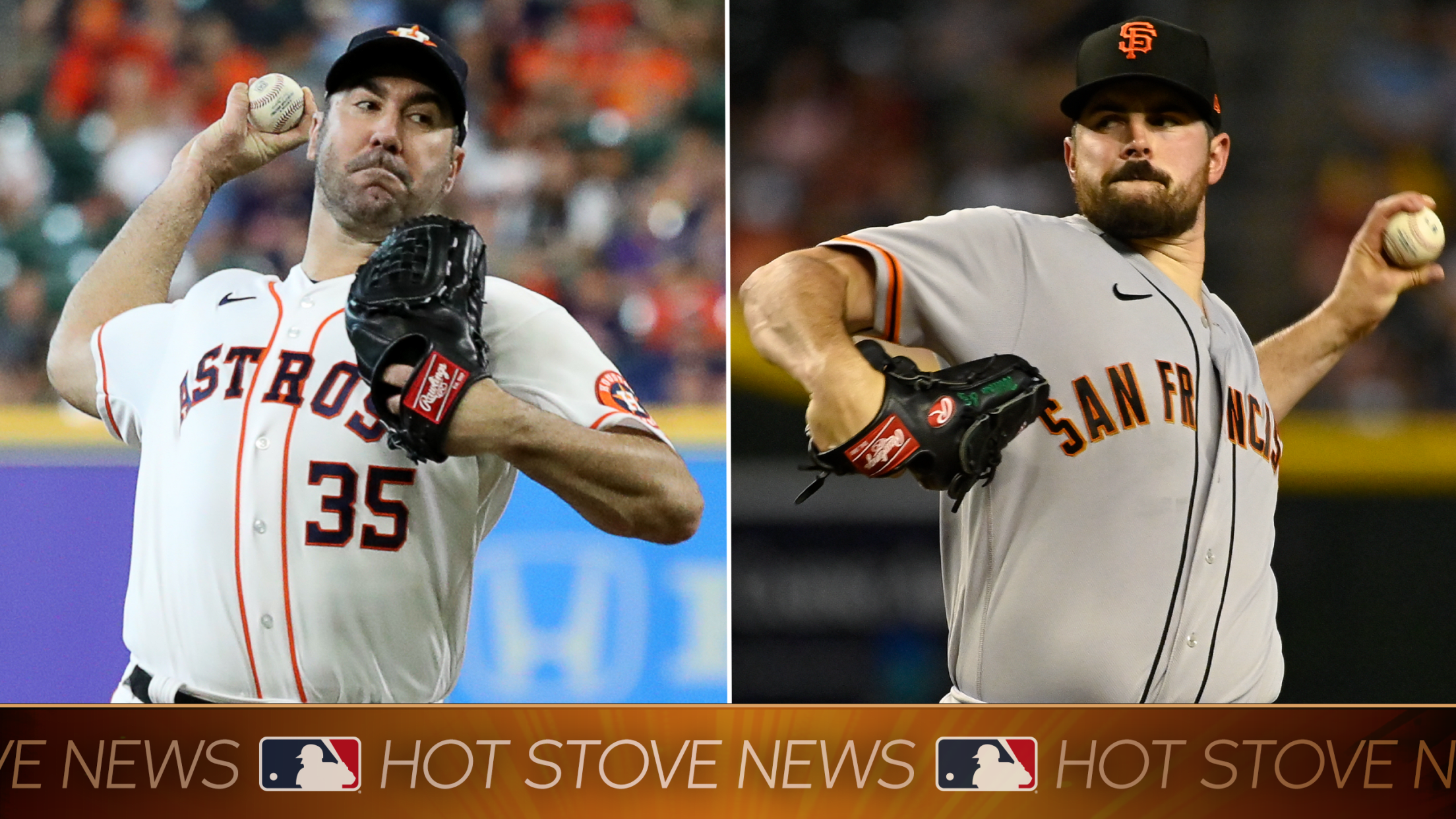 We're keeping track of all the latest free agent and trade rumors.
Trades, Draft lottery, Rule 5: What to watch at Winter Meetings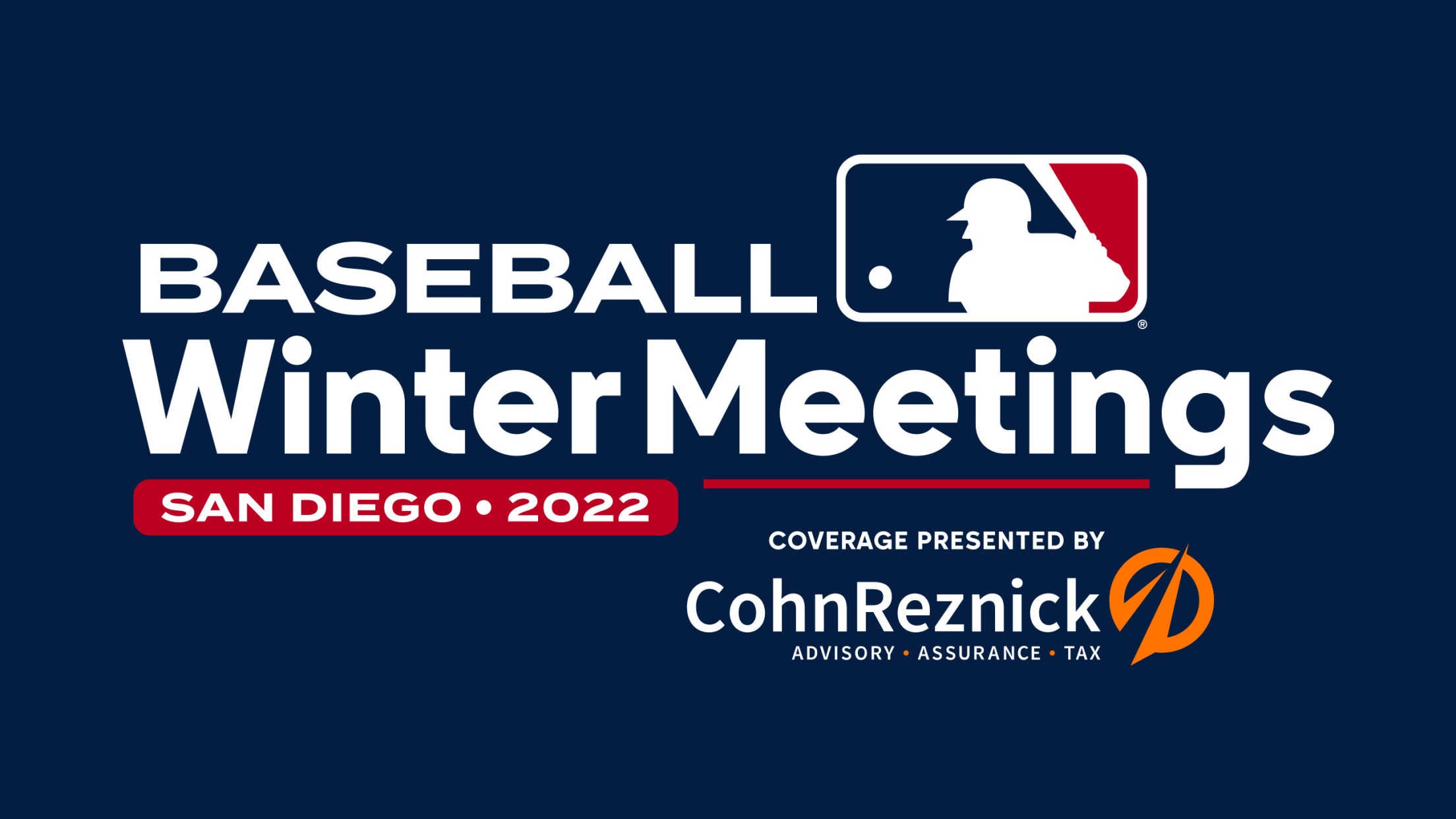 For people who track prospects, baseball action never really stops. The Arizona Fall League carries us past the World Series. LIDOM and other winter leagues featuring up-and-coming stars really start cooking shortly thereafter, bringing us within a few short weeks of pitchers and catchers reporting to Spring Training. The clear
What is the Mets' plan post-deGrom?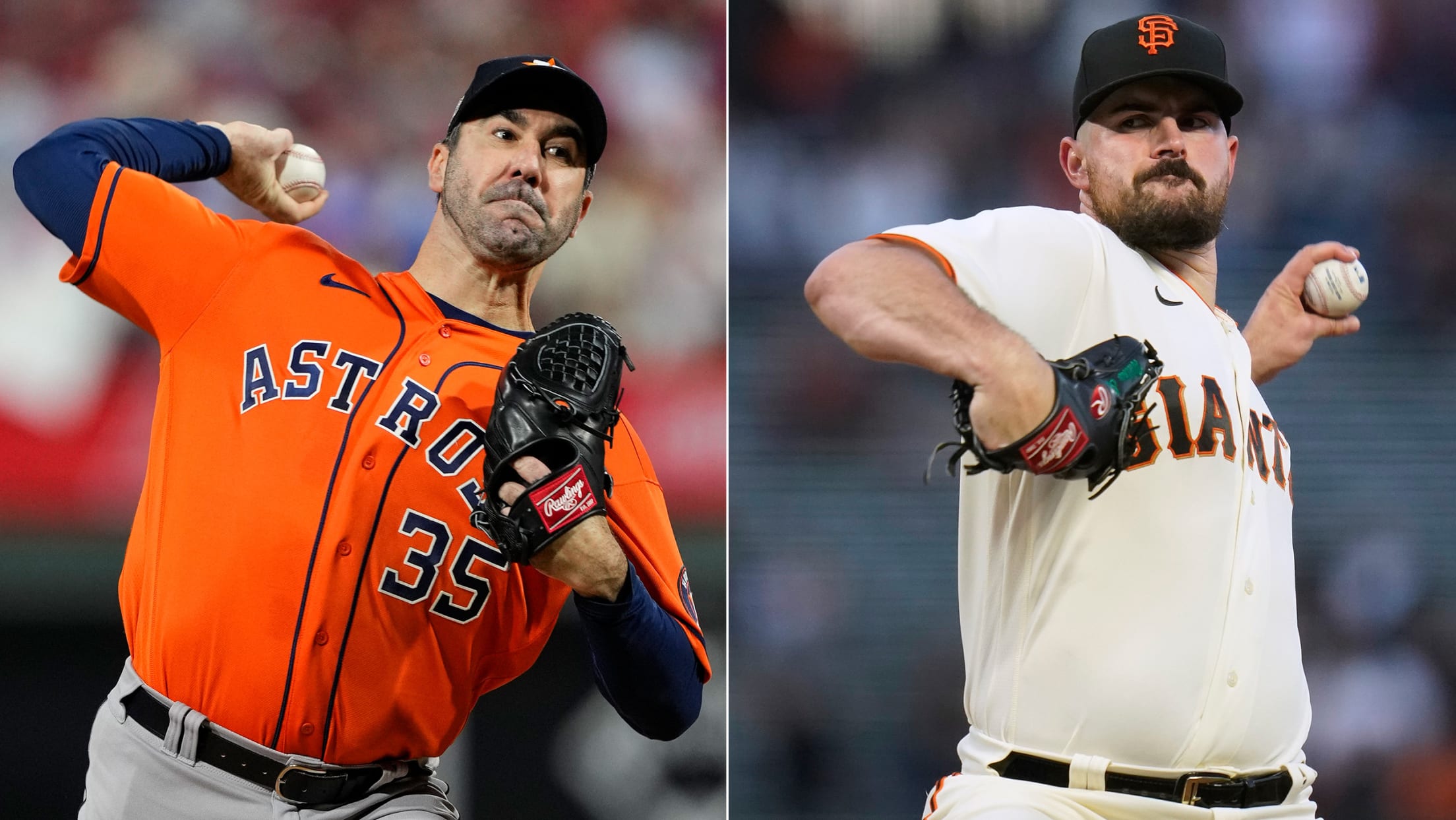 MLB.com is keeping track of all the latest trade and free-agent rumors involving the Mets right here.
Yanks eyeing ace; Nimmo a fallback option for Judge?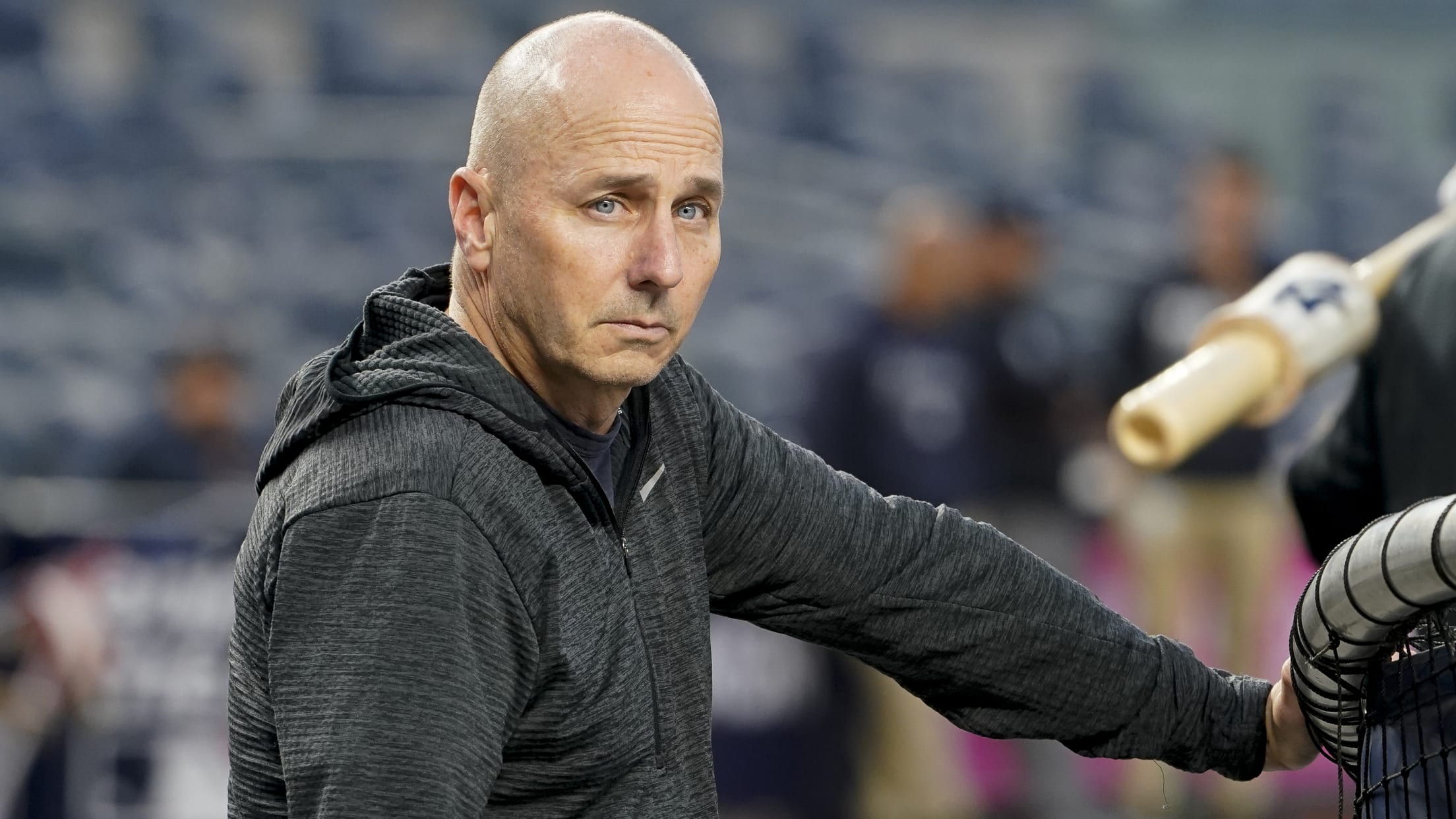 MLB.com is keeping track of all the latest Yankees-related free agent and trade rumors right here.
Rangers sign deGrom to 5-year deal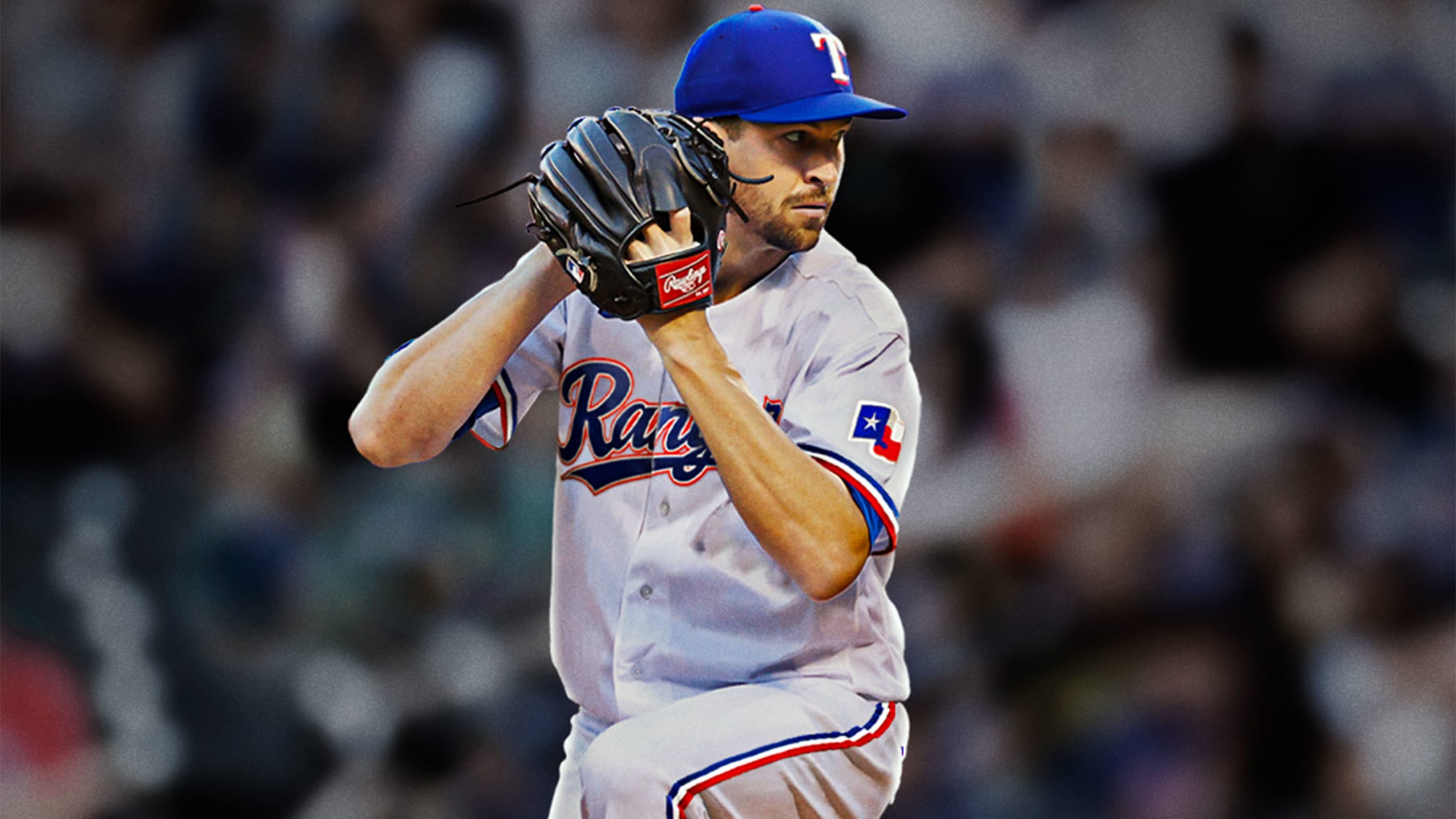 The Rangers pulled off a stunner ahead of next week's Winter Meetings, signing ace right-hander Jacob deGrom to a five-year free-agent contract on Friday night. The deal will pay deGrom $185 million, a source told MLB.com; the club has not confirmed the value of the contract. deGrom, 34, is one
The biggest Winter Meetings trades of all time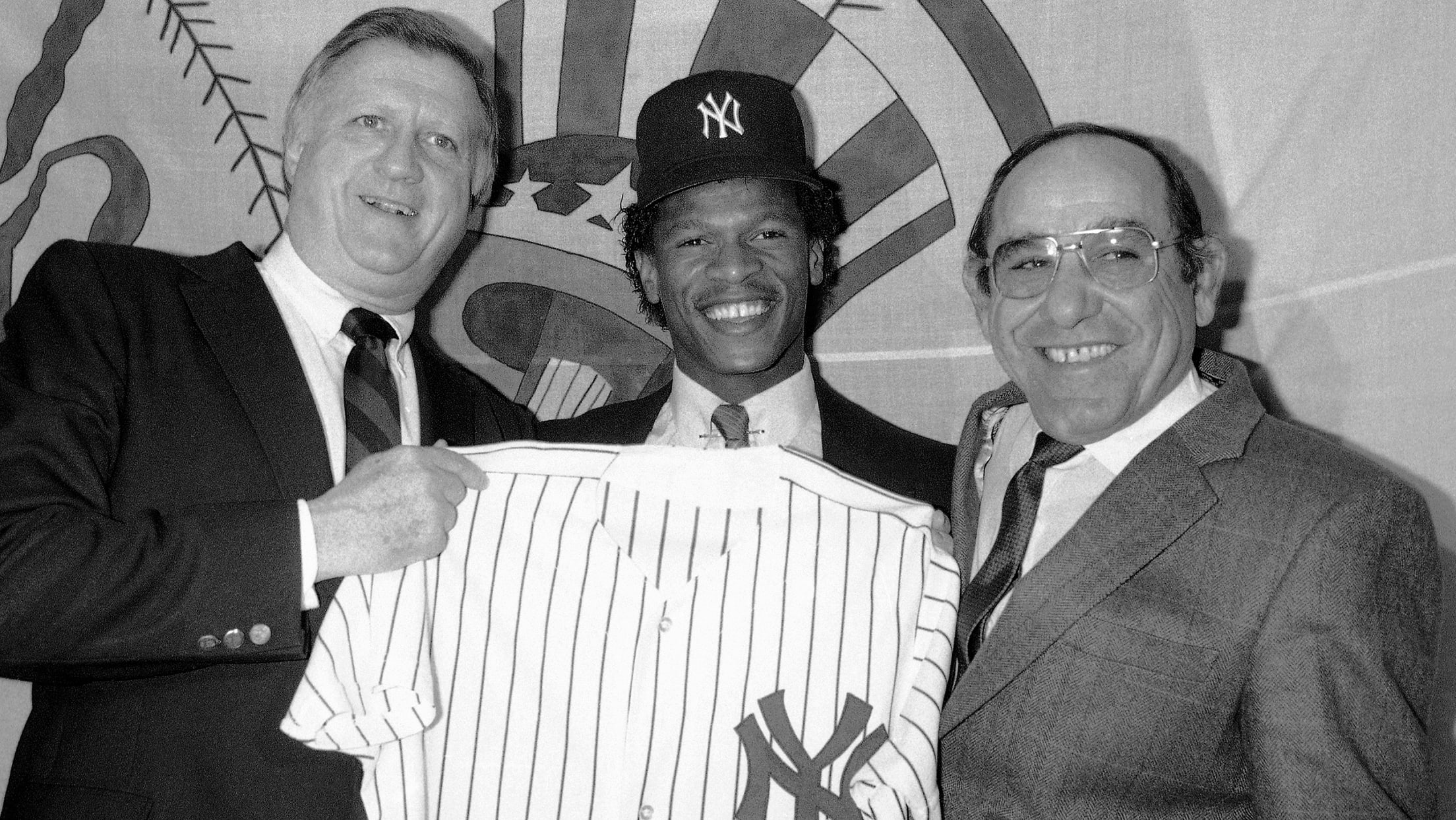 The Winter Meetings mark the most unpredictable days on the offseason calendar, and through the decades we've seen the tides of the game shift repeatedly with some massive trades. So as we prepare for this year's event in San Diego, here is a look at some of the biggest swaps
The Rangers got their ace. What's next?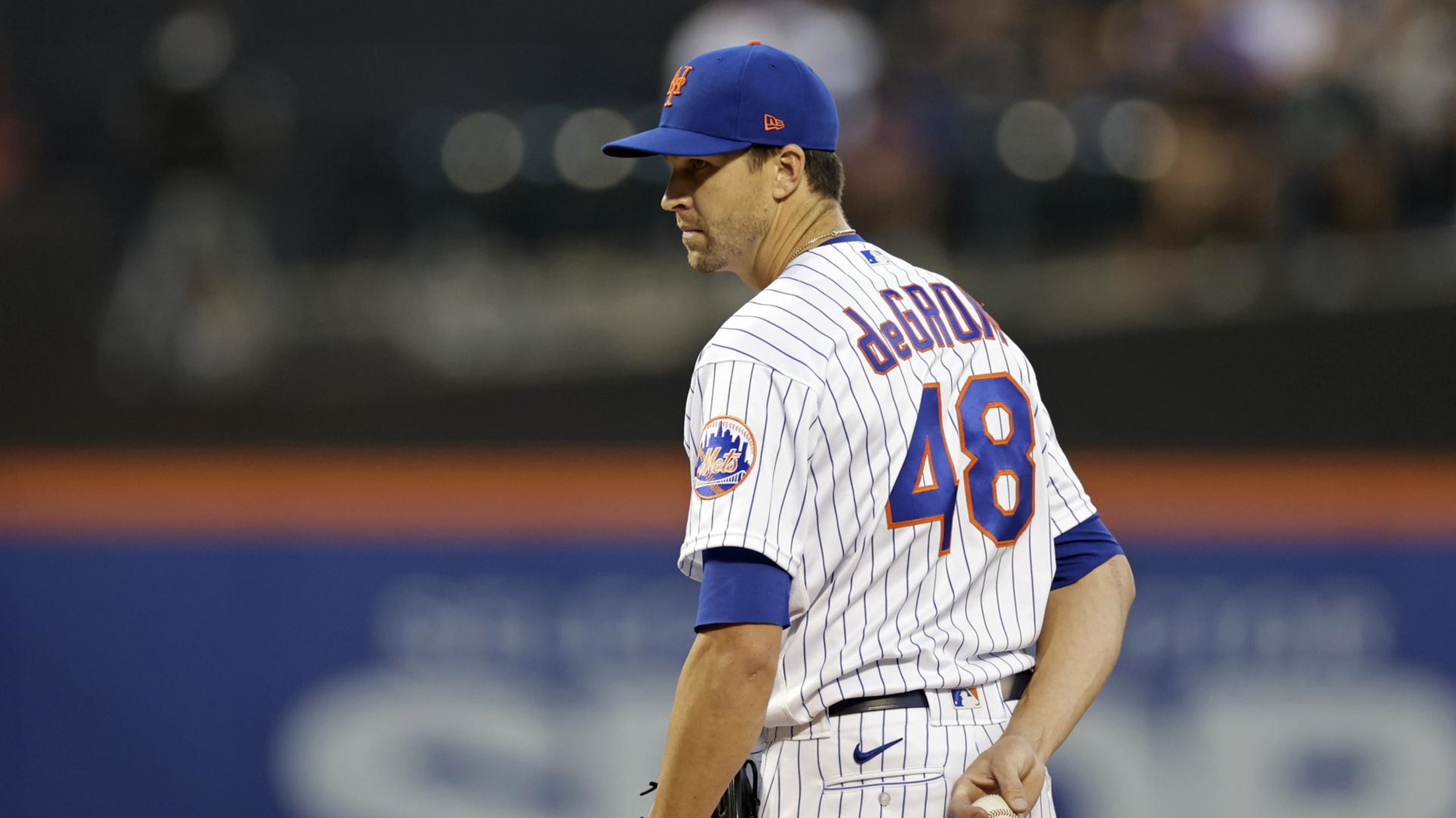 This story was excerpted from Kennedi Landry's Rangers Beat newsletter. To read the full newsletter, click here. And subscribe to get it regularly in your inbox.
deGrom a true bombshell, but we're just getting started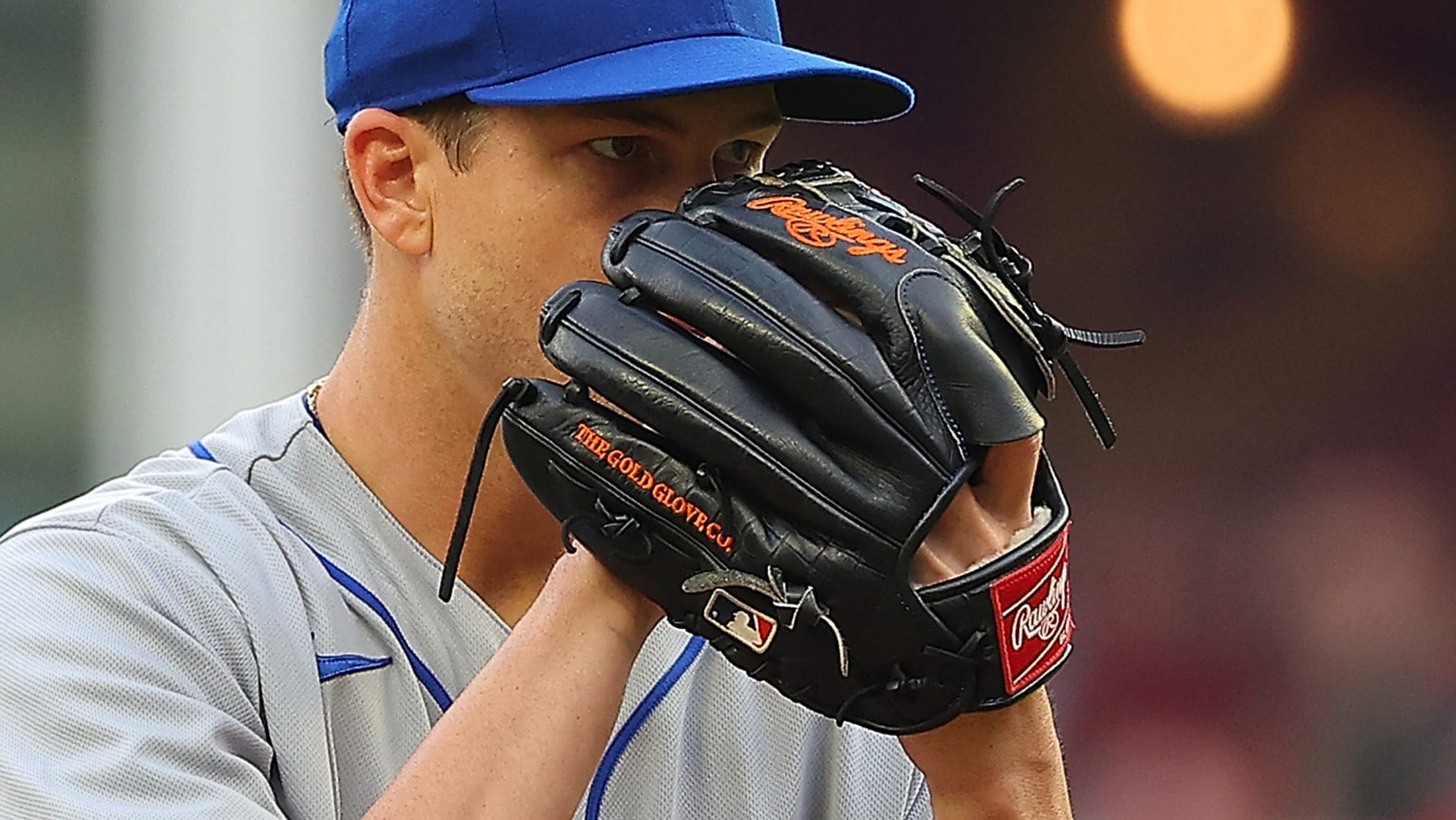 The Rangers took the first swing of this year's Winter Meetings with a starting pitcher, and they did that before the meetings technically even started. They signed Jacob deGrom away from the Mets and everyone else on Friday night for a deal reportedly worth $185 million over five years, which
3 free-agent hitters likely helped by new shift rules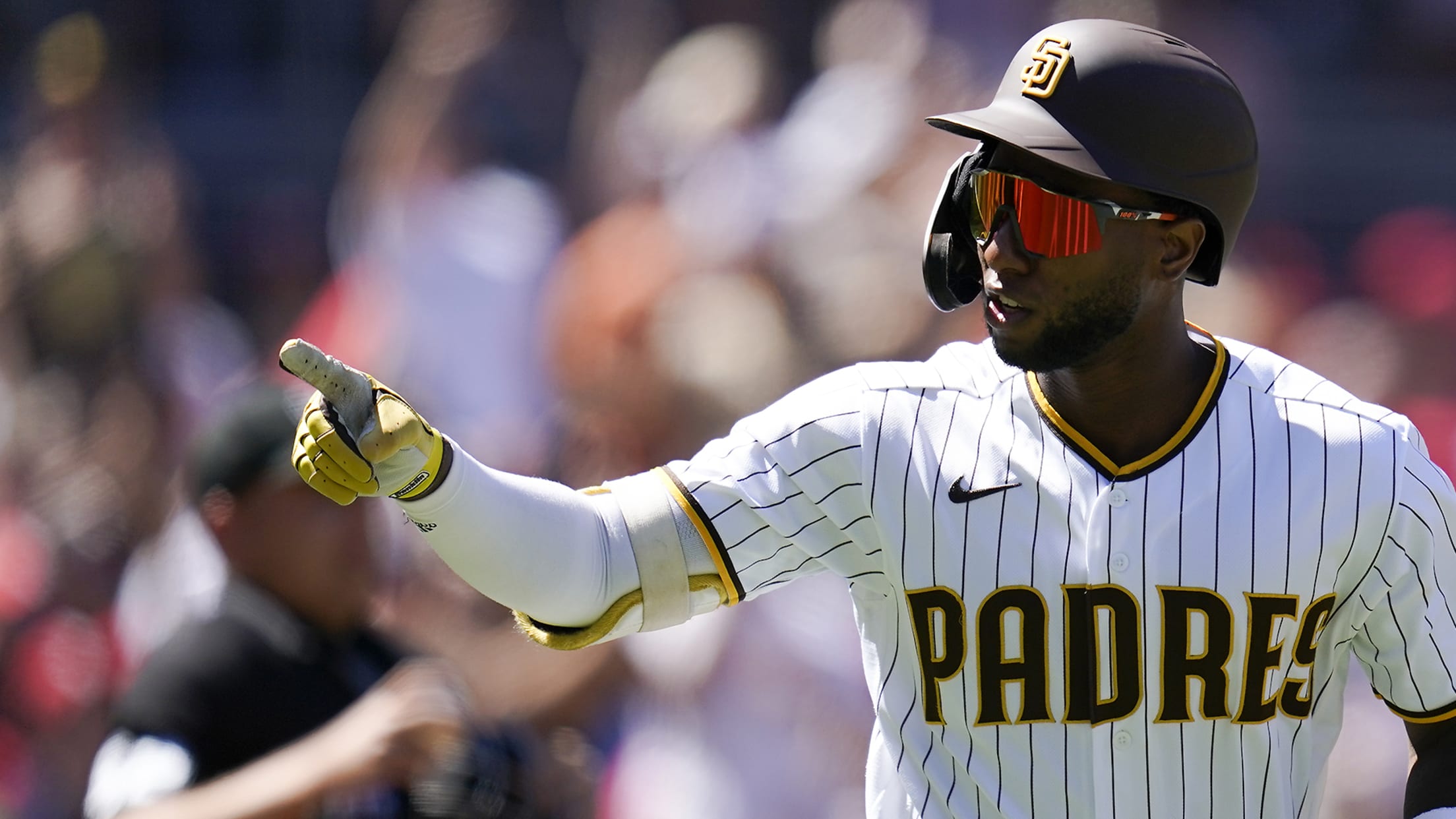 We don't know exactly how the new shift rules that will be implemented in MLB in 2023 will affect the game, but we can still try to identify hitters with a profile that makes them more likely to benefit from a shift ban. Some of those hitters are free agents
Biggest free-agent deals in Winter Meetings history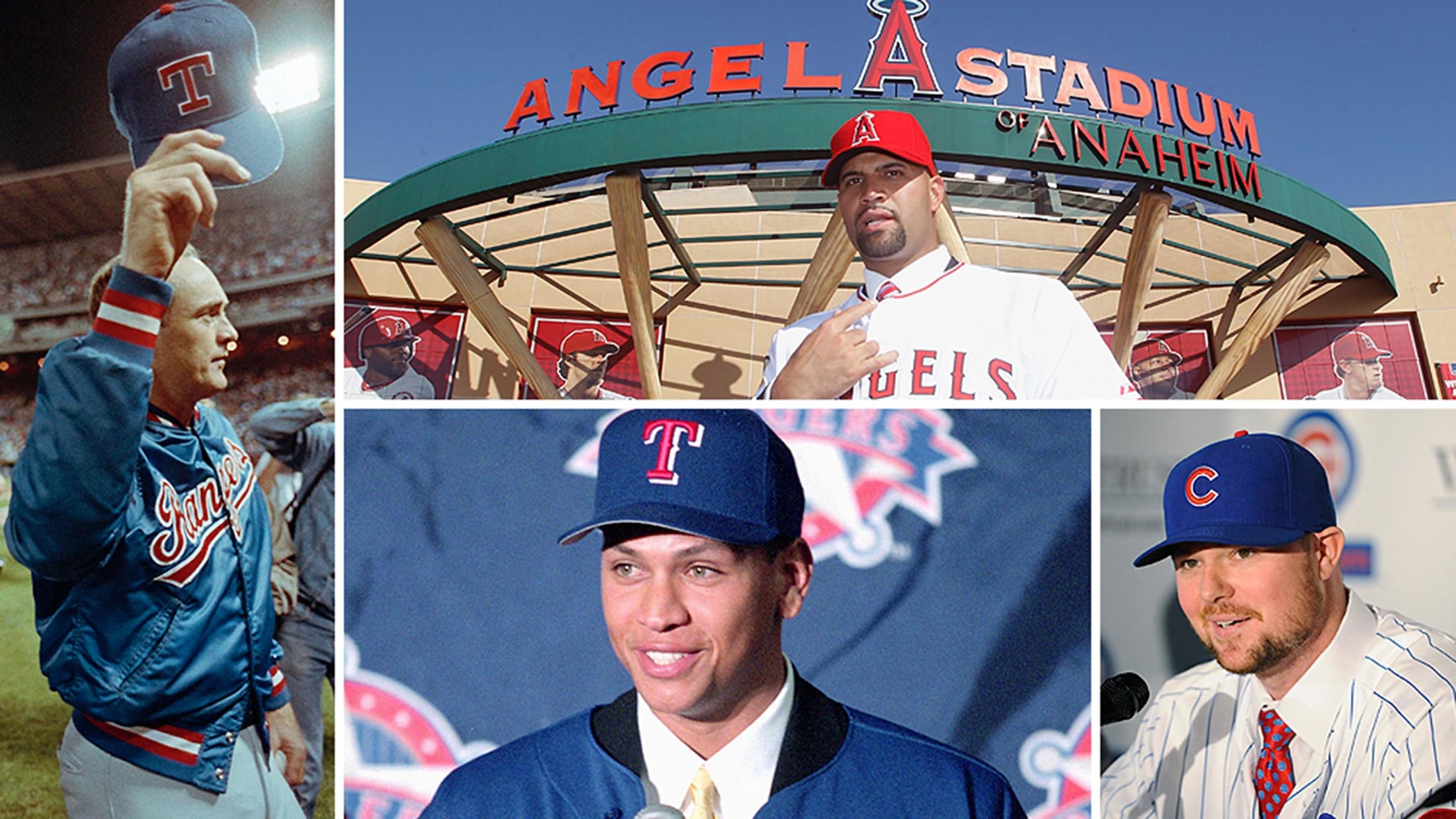 The Winter Meetings are often the setting in which baseball's Hot Stove activity escalates, and that could be true again in 2022. The industry is descending on San Diego for this week's event -- the first one to be held in person since 2019's enthralling edition. So as we prepare
10 moments that defined Lee Smith's career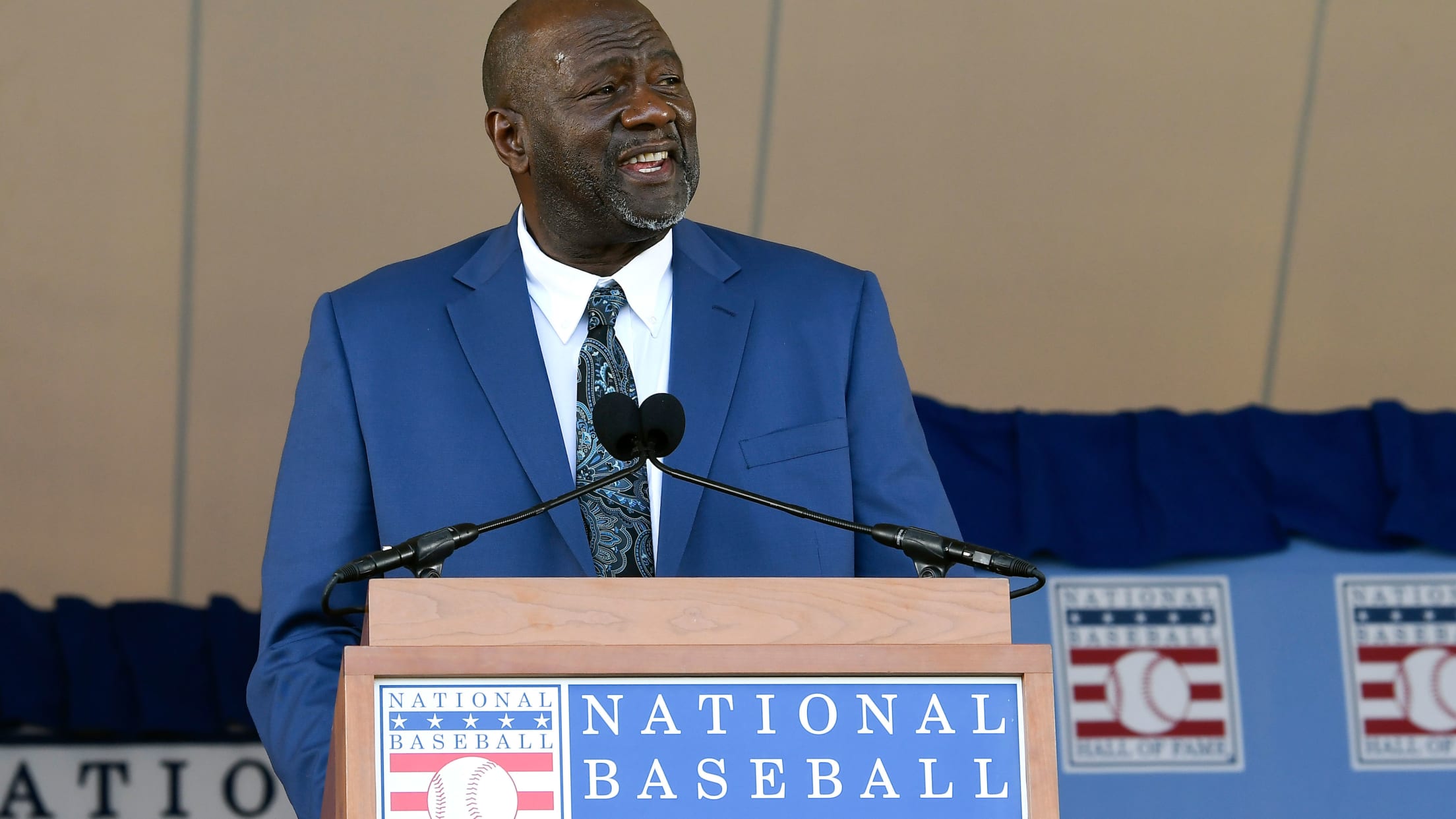 When Lee Smith called it a career after the 1997 season, there was no closer more fruitful in baseball history. He held the record in career saves, with 478. He acquired at least 30 saves 10 times and 40 saves three times, leading the NL four times (and the Majors
Here's what separates MLB's Draft lottery from the rest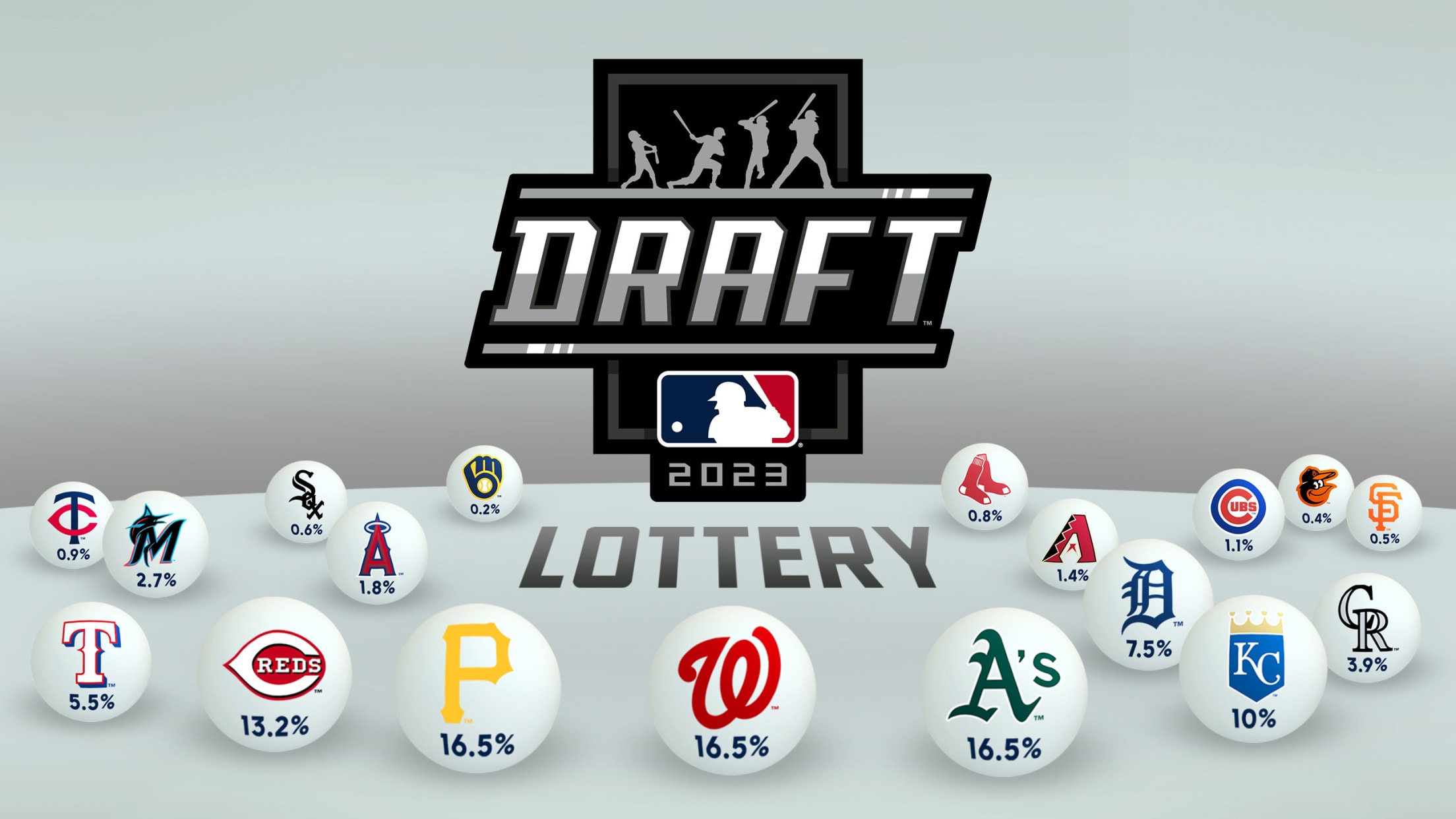 Followers of the NBA or NHL are familiar with the concept of the Draft lottery that is about to debut in MLB. But baseball's lottery includes anti-tanking measures that go beyond anything we've seen in the other major professional sports. MLB's inaugural Draft lottery will be held at 8:30 p.m.