1 prospect from each org. who could be dealt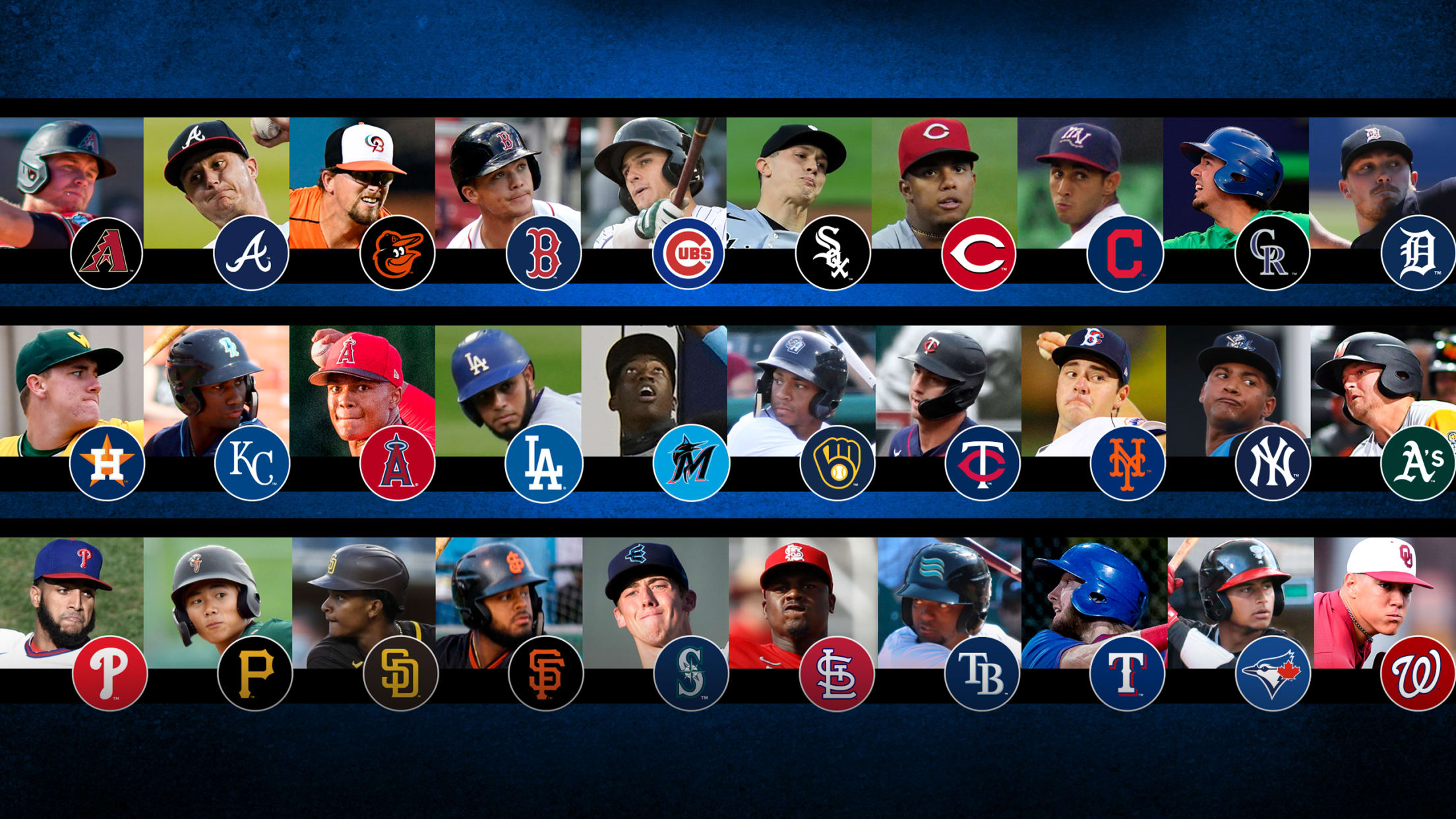 In a normal year, the baseball world would be preparing to head to the Winter Meetings next week. This, as has been said ad nauseam, has been anything but a normal year. While we won't all be working the lobby in Dallas as rumors swirl, that doesn't mean teams won't
Yanks could consider this FA as 'Plan B'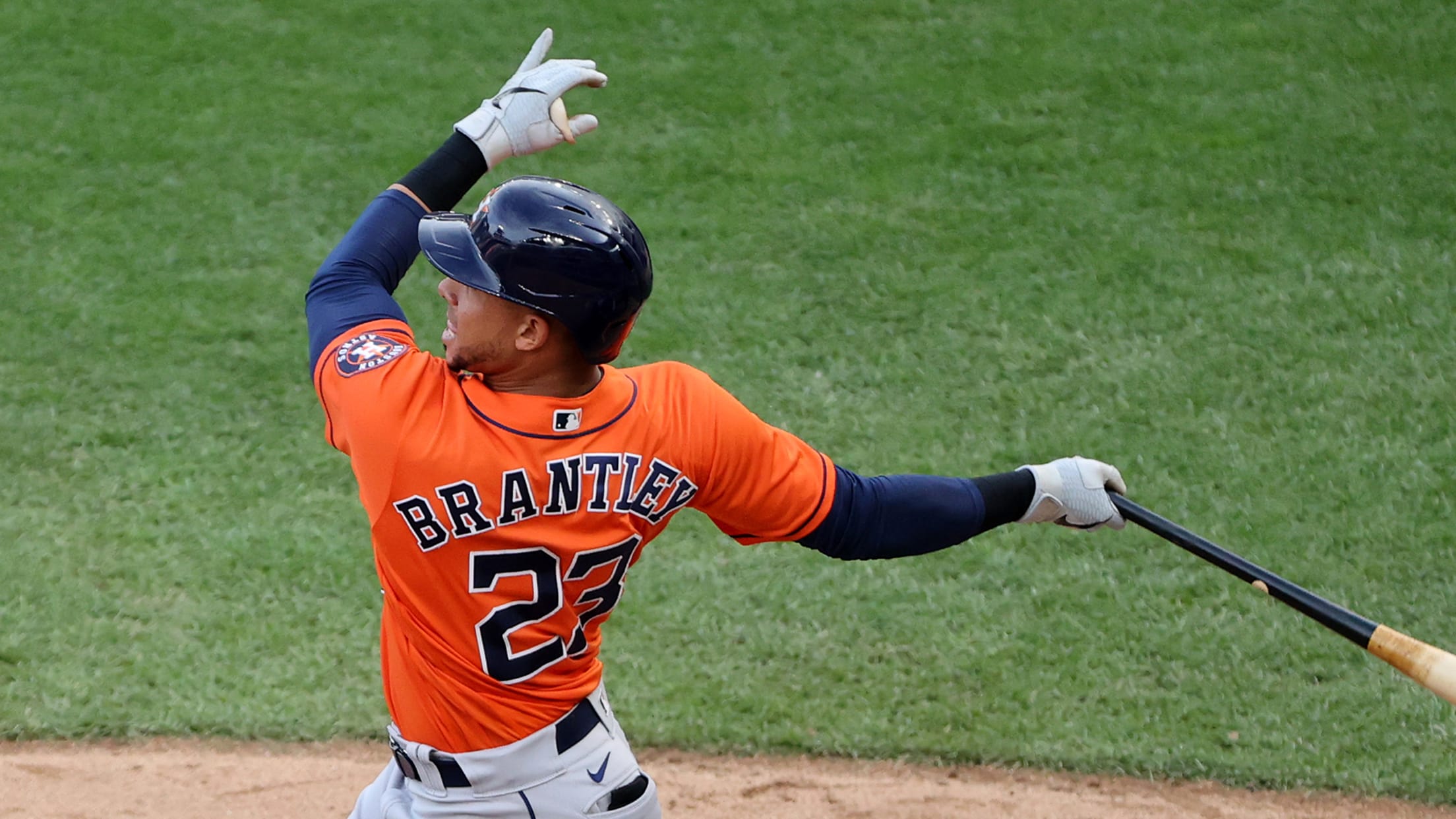 MLB.com is keeping track of all the latest Yankees-related free agent and trade rumors right here.
What if Westbrook-Wall, but MLB? Here are 7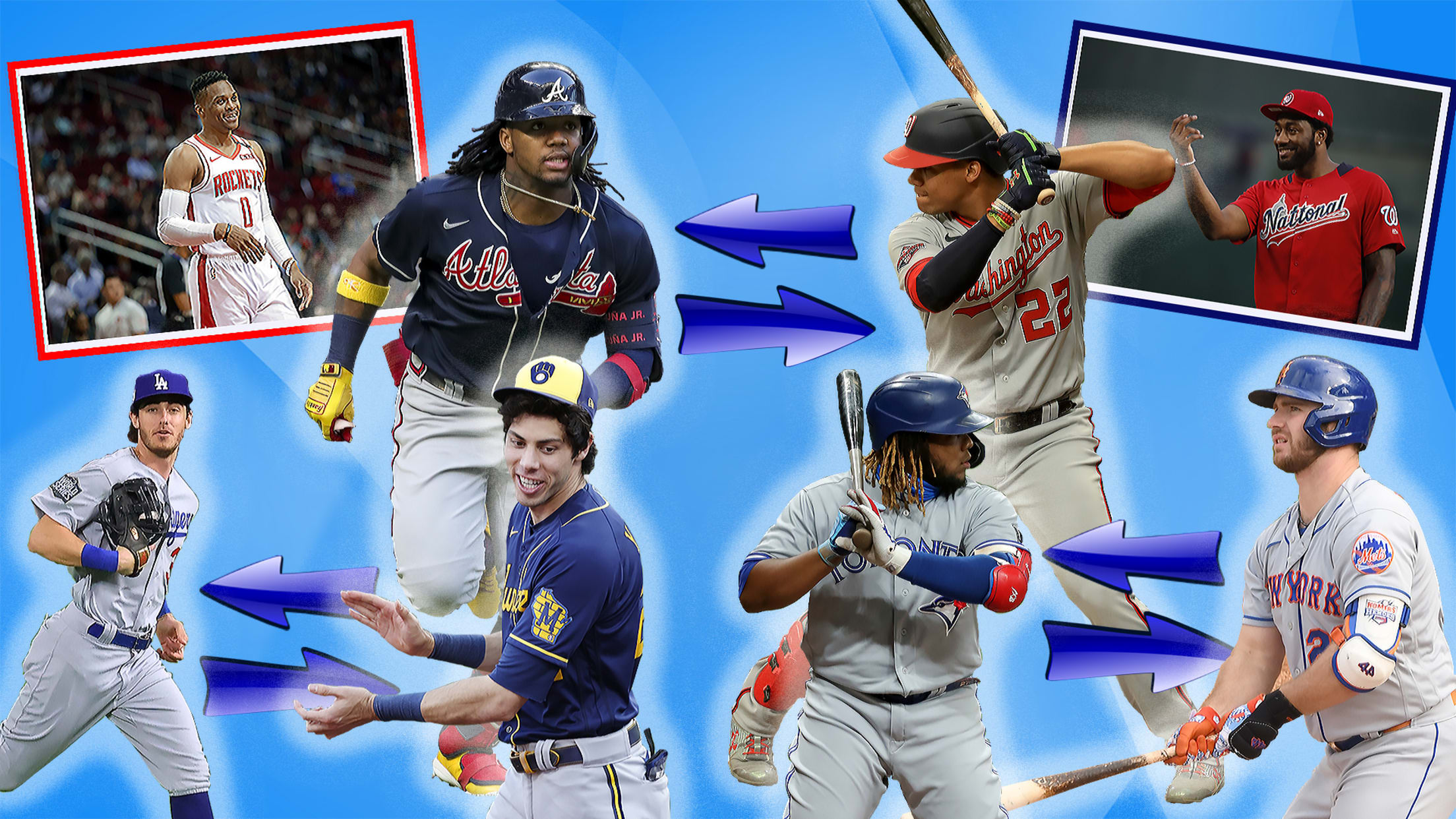 Over in the NBA, the Houston Rockets and Washington Wizards swung a cool trade on Wednesday when they swapped superstar point guards: Russell Westbrook for John Wall. So we thought ... why should the NBA have all the fun? Here are seven MLB trade proposals inspired by Westbrook-for-Wall. These trade
Now a FA, where should Schwarber land?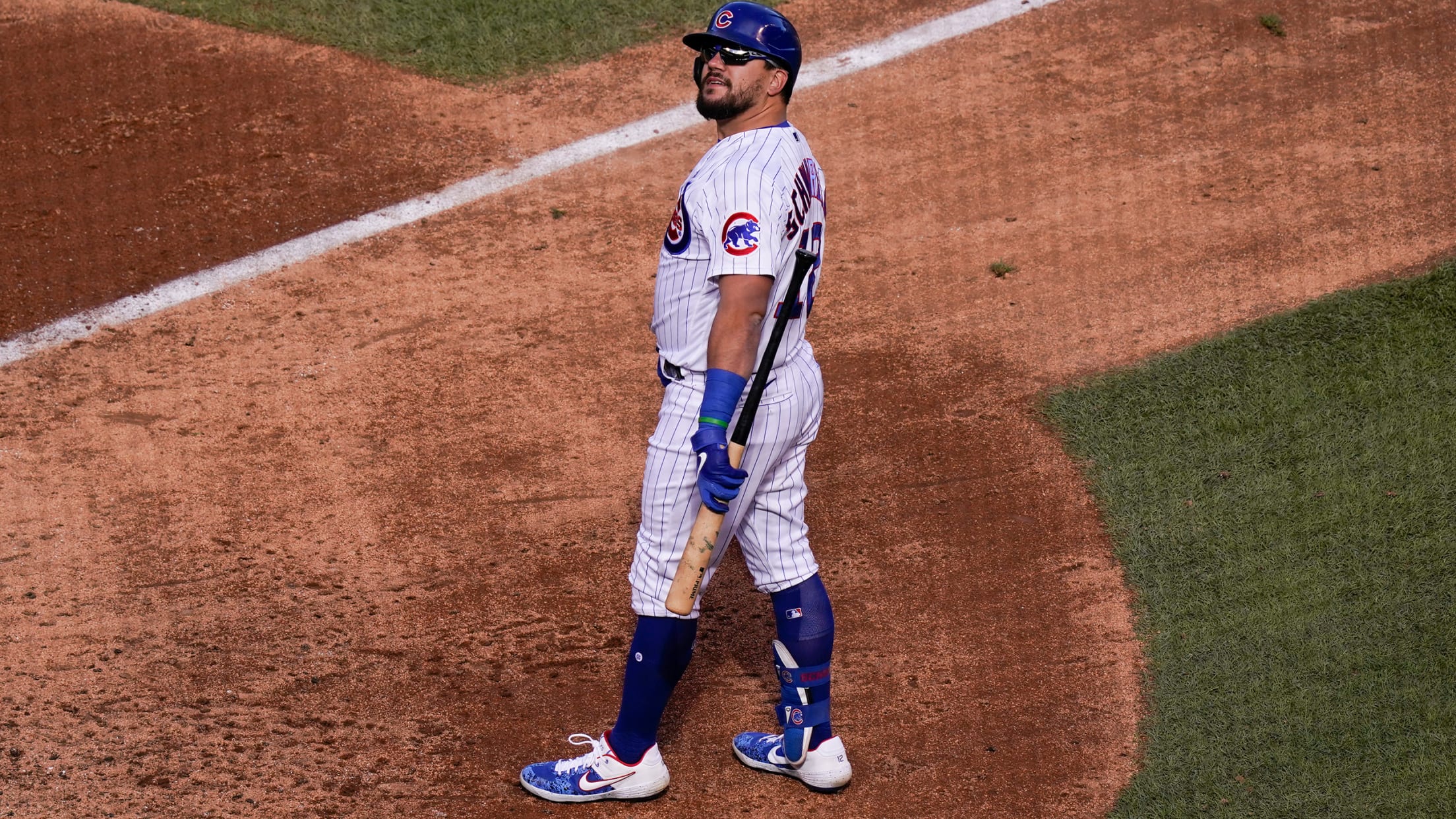 On Wednesday night, 56 players joined the free-agent pool when their teams non-tendered them, with Kyle Schwarber one of the headliners of that group. Schwarber was the fourth overall pick in the 2014 Draft, burst into the Majors with a strong debut just one year later, and helped the Cubs
Sources: Red Sox interested in Rosario
MLB.com is keeping track of all the latest free agent and trade rumors right here.
19-year-old Luciano on path to stardom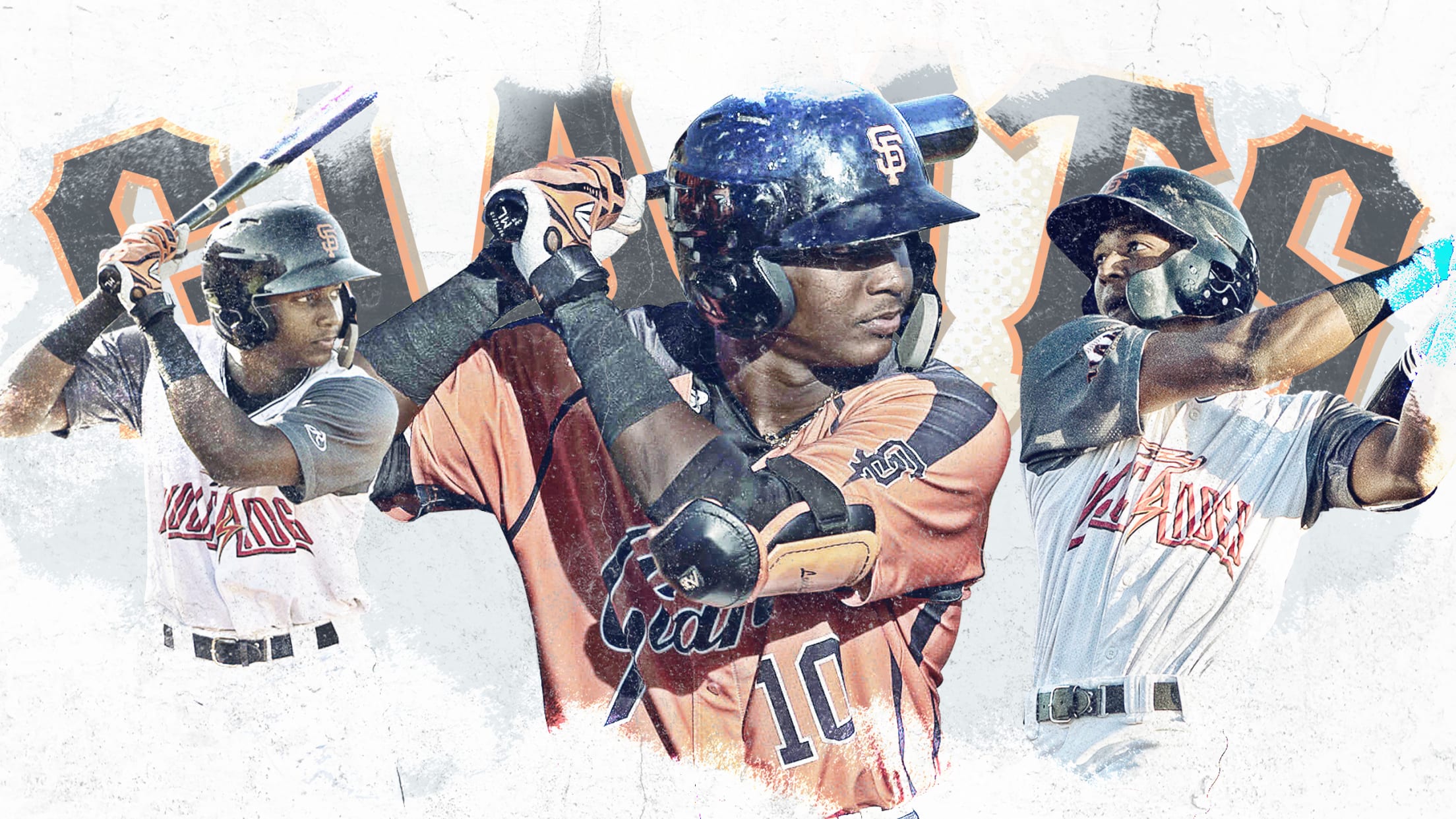 Marco Luciano's day begins at 6 a.m. with a hot cup of delicious Café Santo Domingo. The potent coffee is an island favorite and the teen's go-to morning beverage. By 6:30 a.m., the shortstop is at a nearby stadium working on baseball drills for five hours. Then there's lunch, and
Red Sox net Minor League INF from Rockies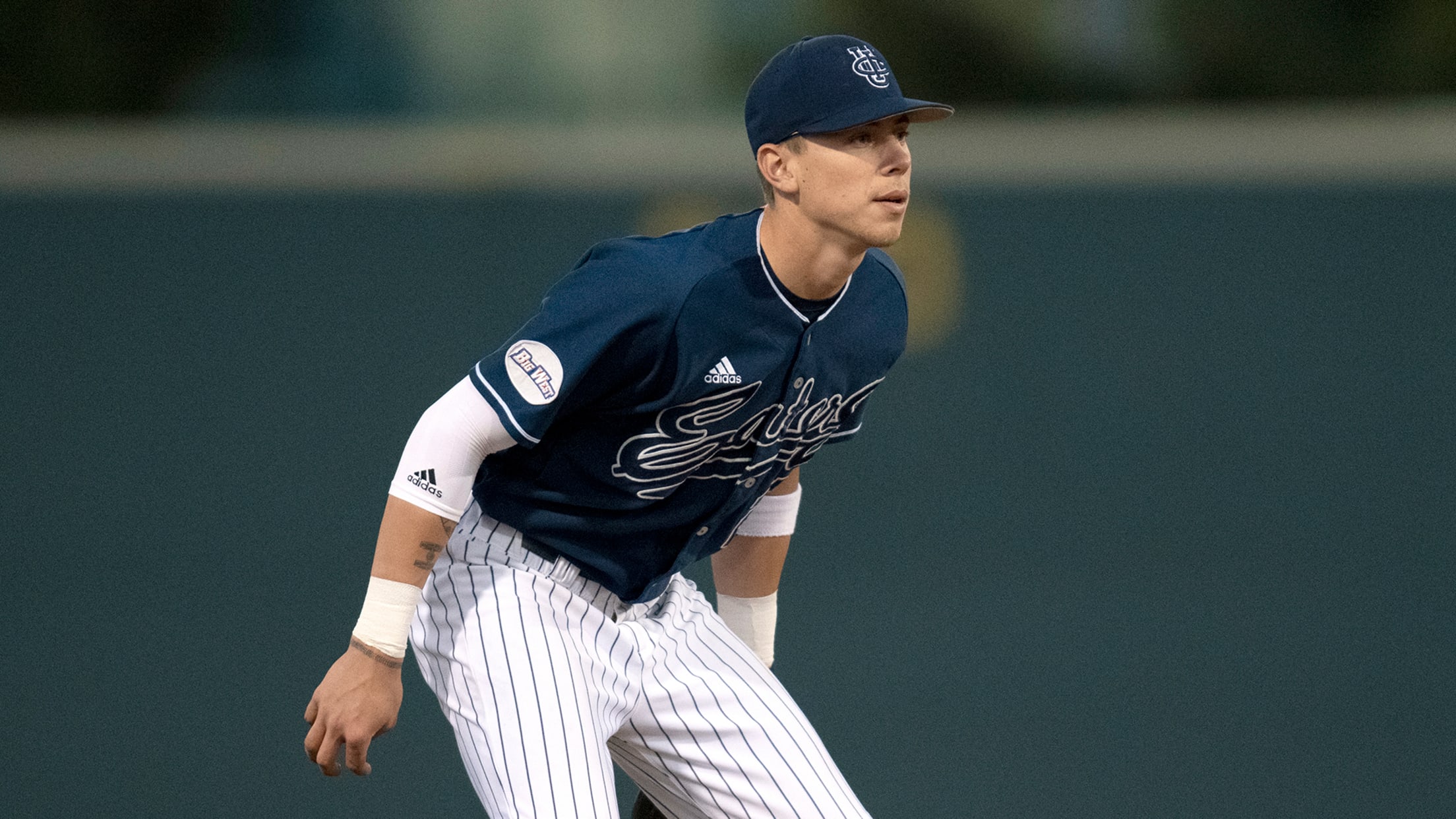 The Red Sox on Thursday acquired Minor League infielder Christian Koss from the Rockies in exchange for Minor League left-handed pitcher Yoan Aybar. Koss, 22, was selected in the 12th round of the 2019 Draft and was named a mid- and post-season All-Star in the Rookie-level Pioneer League in 2019.
'If you're a Yankee, you shave' -- here's why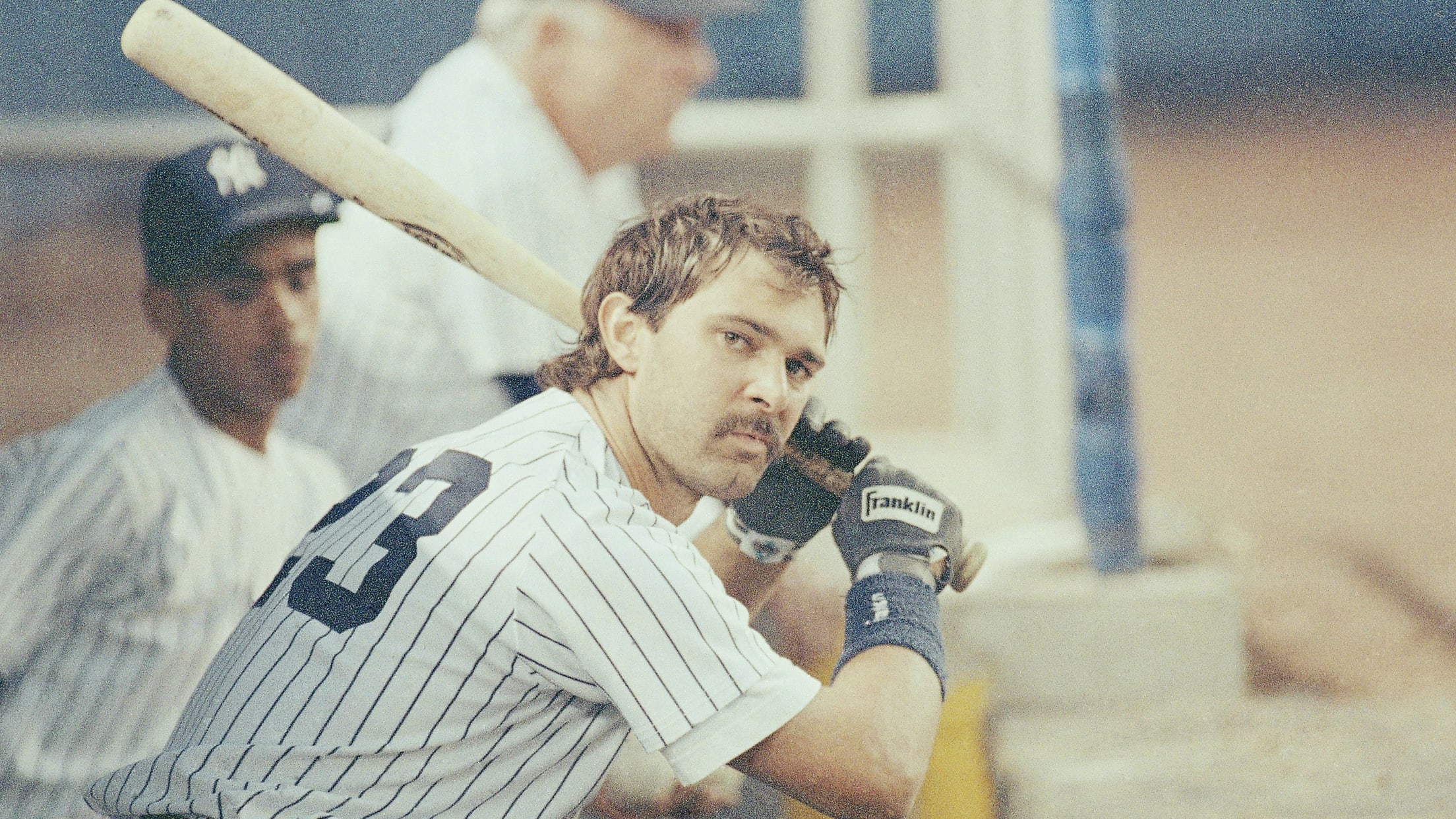 Don Mattingly had received two direct -- albeit confusing -- orders from team brass before reaching the breaking point. Clad in a blue polo shirt, the first baseman was walking toward the dugout when he heard the raspy shouts of an older man. "Mattingly! I thought I told you to
Taillon wants to make you a cup of coffee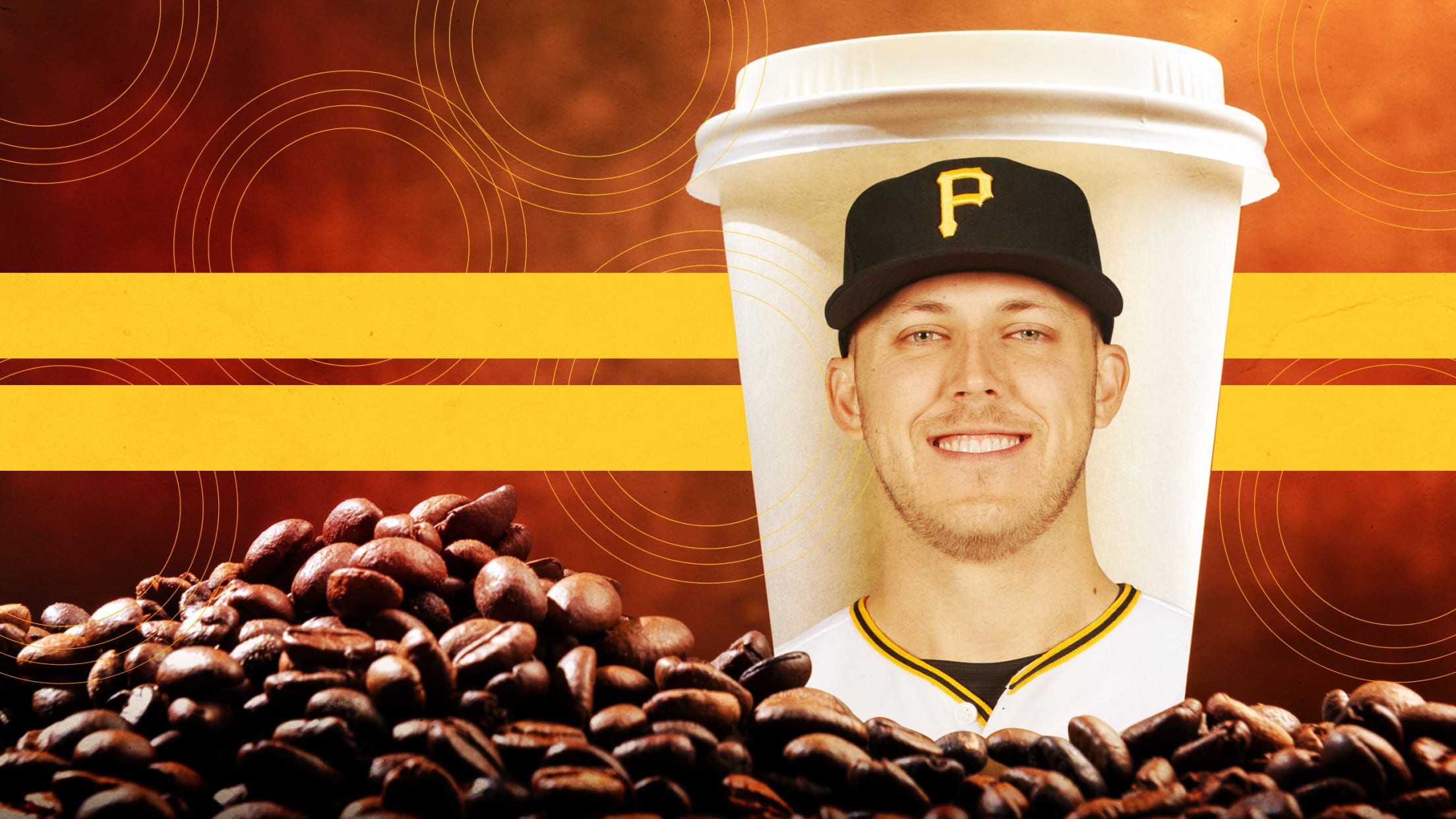 Coffee -- really good coffee -- is fast becoming a trend in clubhouses around the Major Leagues. It may not be quite as ubiquitous as peanut butter and jelly sandwiches are in the NBA, but the world of fine coffee has its own language. It's one that's shared between trainers,
Are Mets making push for McCann?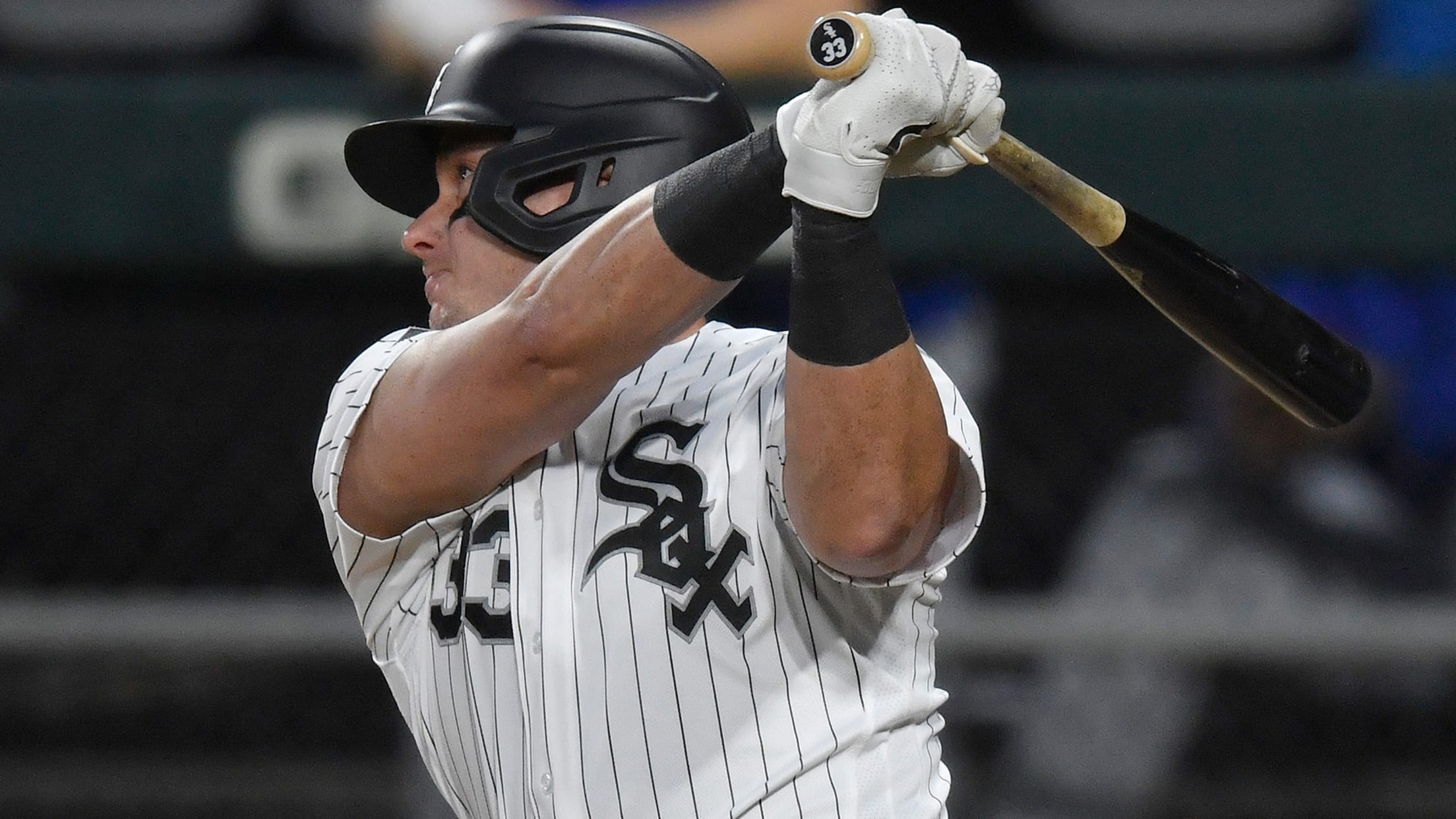 MLB.com is keeping track of all the latest rumors involving the Mets right here.
Every move of 2020-21 offseason, tracked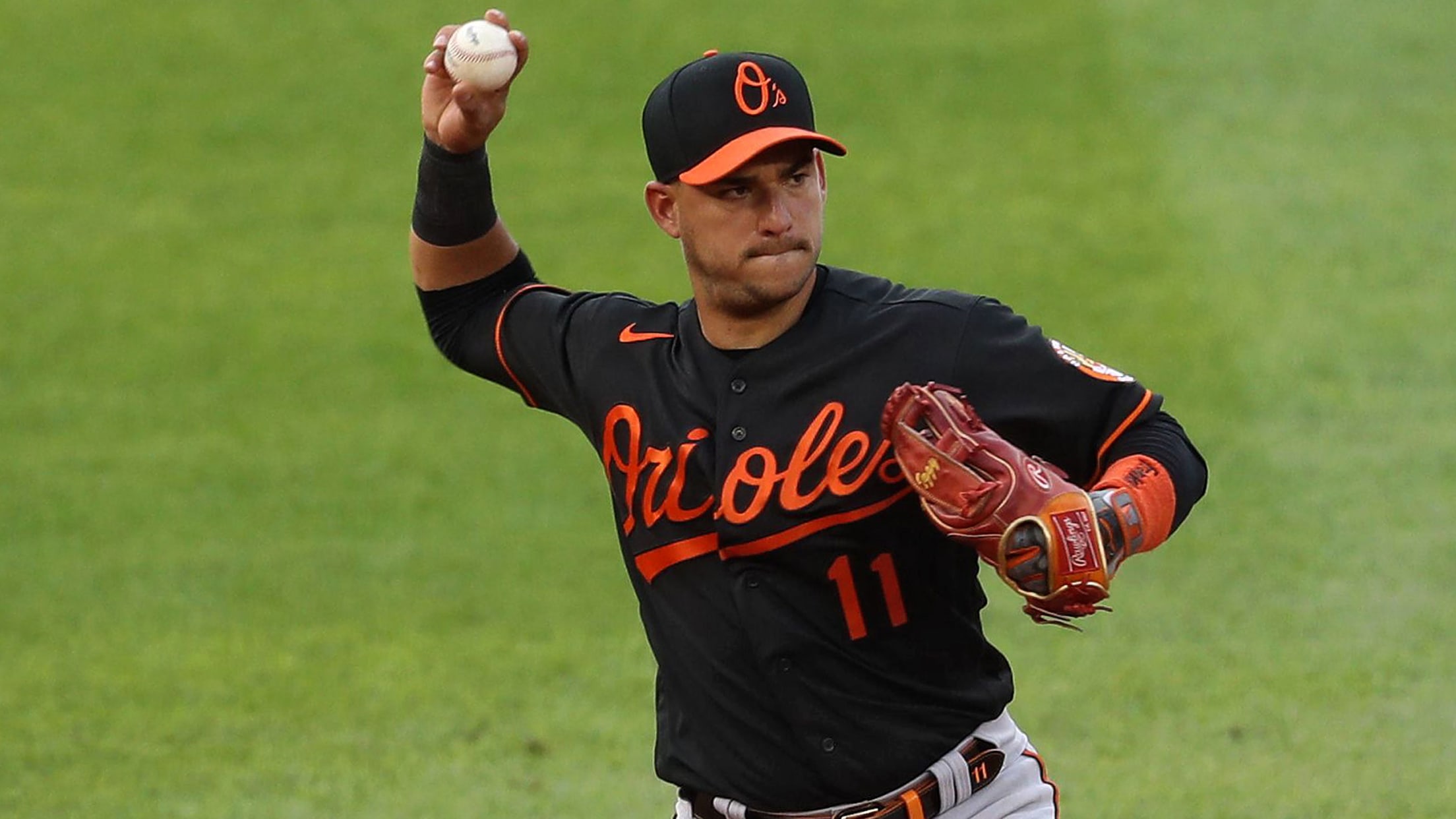 Every winter, there are dozens upon dozens of interesting player moves, and as we've done in the past (2018-19, 2019-20) we're going to catalog all of them here, in a giant running list. (All of the Major League signings and trades, anyway, from players who have already been Major Leaguers.
List of non-tendered free agents by team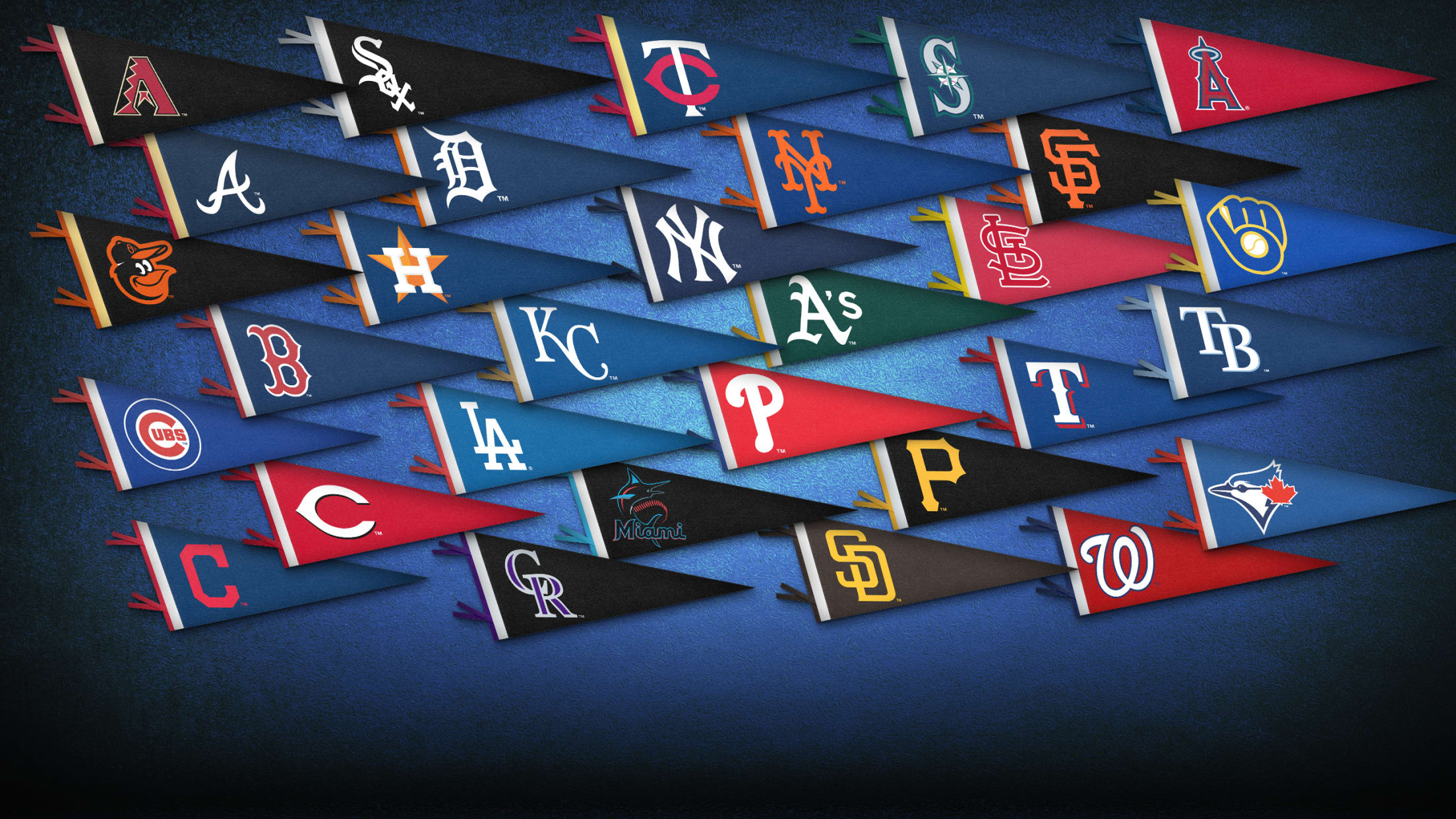 A total of 59 players were non-tendered ahead of Wednesday's deadline, though three immediately re-signed with their former clubs (Kyle Ryan and Dan Winkler with the Cubs, and Kyle Farmer with the Reds). That means 56 players were added to this offseason's free-agent class. Below is a team-by-team look at
Position by position: Top free agents available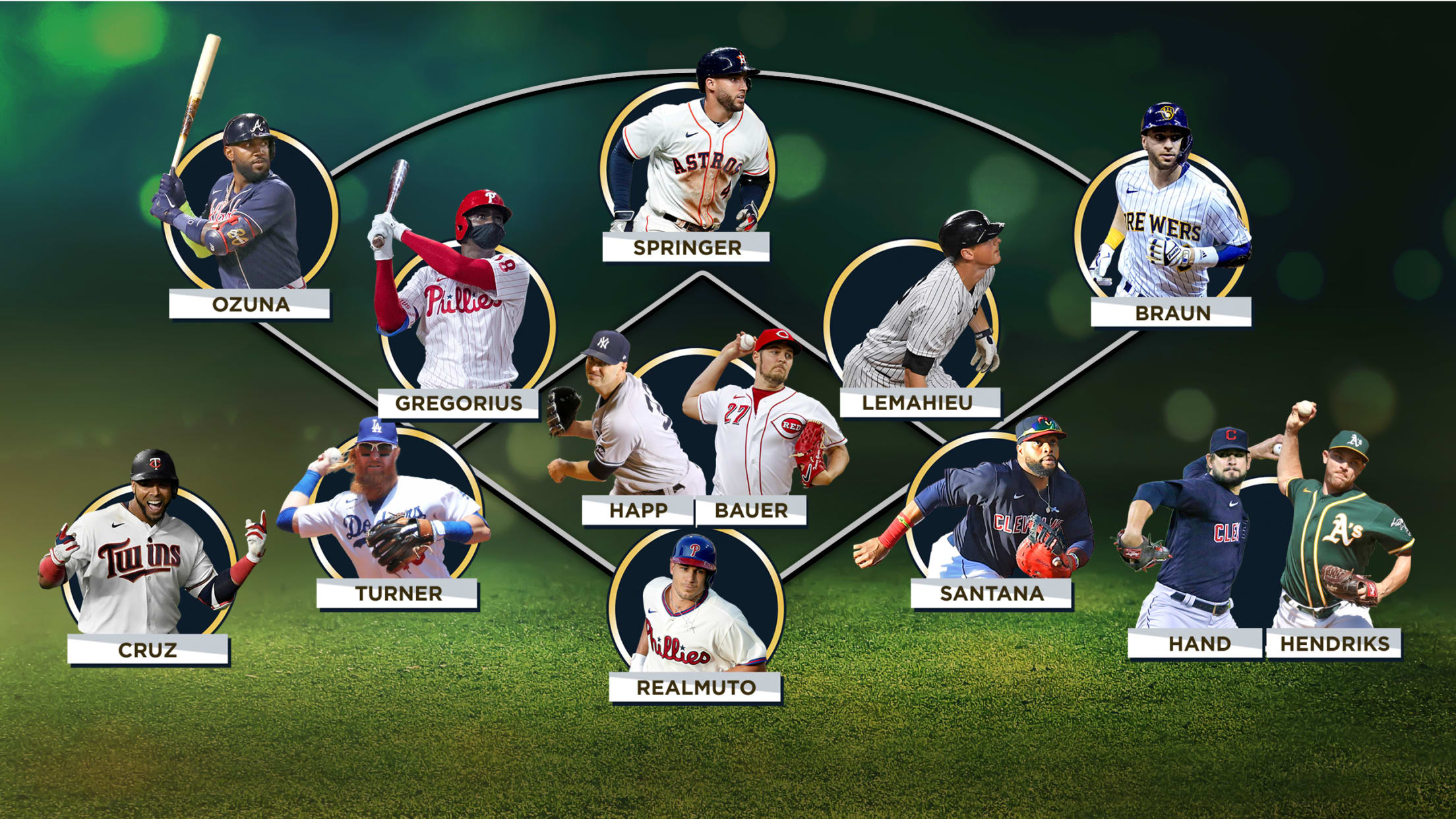 Teams around the Majors will spend the next few months tuning up their rosters for 2021. Some will be major overhauls, while others will be small tweaks. As always, the free-agent market includes a little bit of everything, but which players around the diamond figure to see the most action?
How do non-tender decisions impact Braves?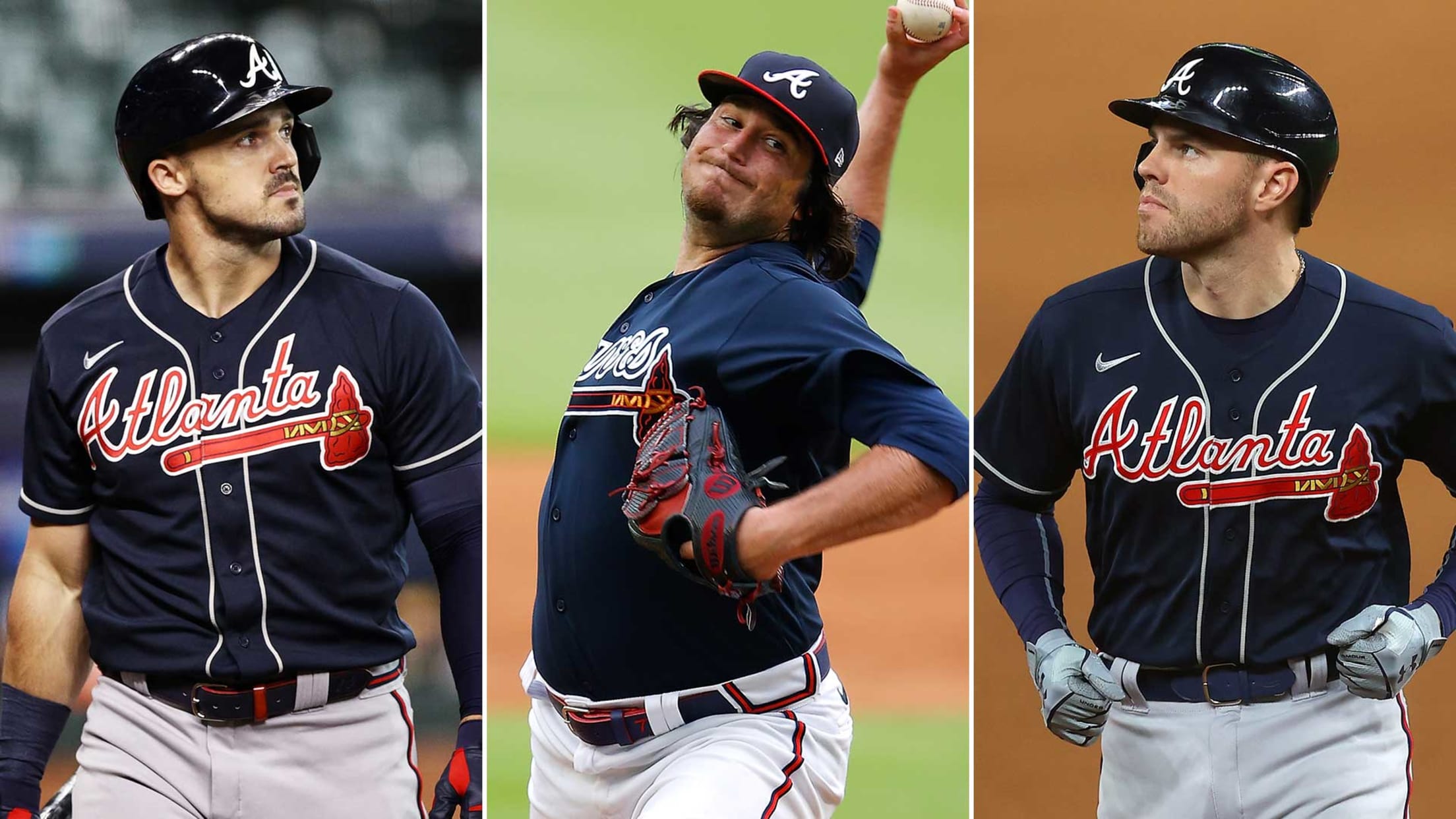 ATLANTA -- Mike Soroka is throwing again, and Charlie Morton is preparing to pitch for the Braves for the first time since Derek Lowe, Javier Vázquez and Kenshin Kawakami arrived in Atlanta before the 2009 season. An encouraging thought about Soroka's recovery followed by a reminder of Kawakami's tenure in
Top prospect performers in winter leagues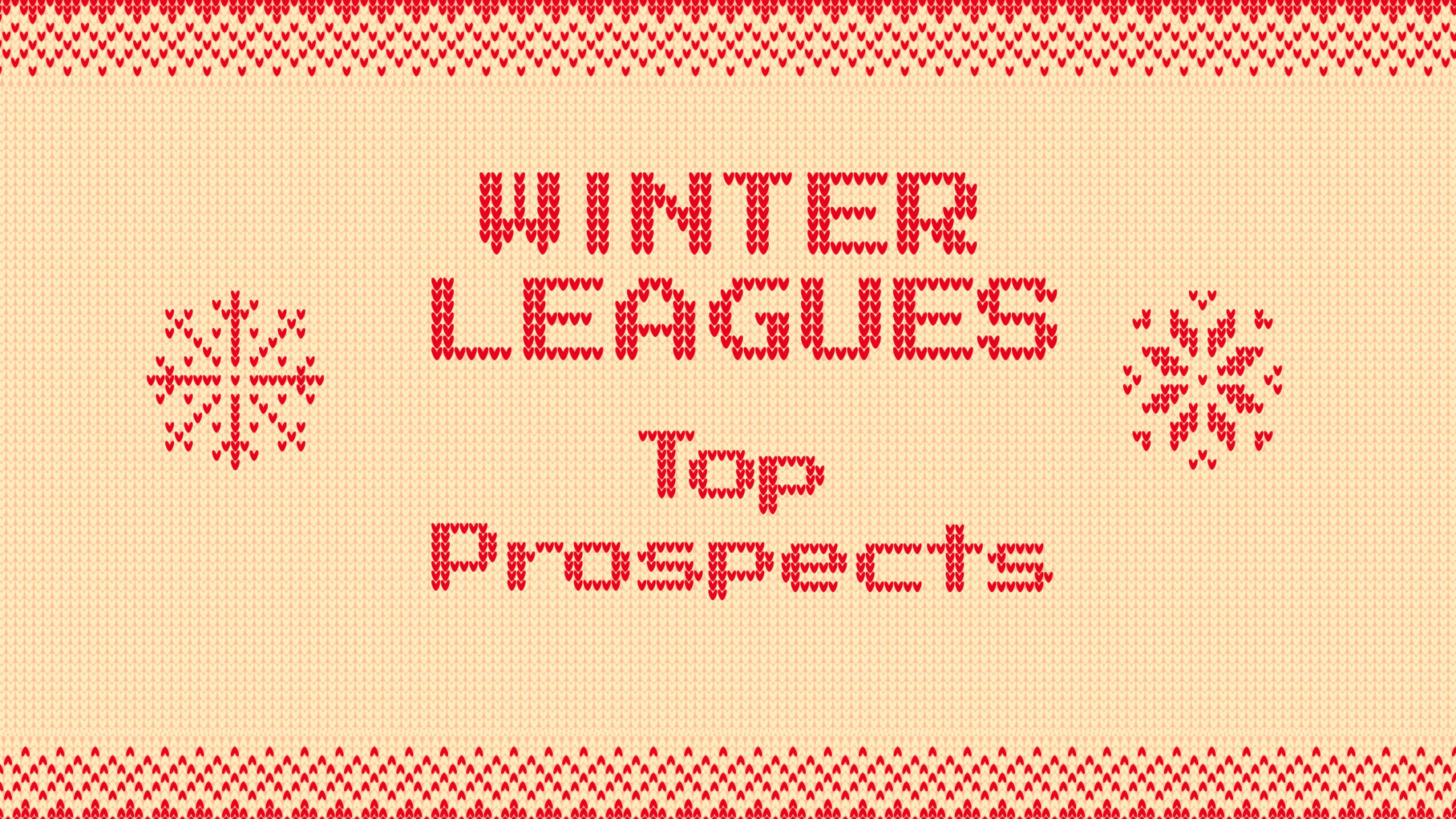 The 2020 baseball season just keeps rolling along. When we first checked in on top prospects playing internationally, games were only taking place in Mexico and the Dominican Republic. The Venezuelan winter league has since begun and play is set to begin in Puerto Rico next week. With that in
STL could target these non-tendered hitters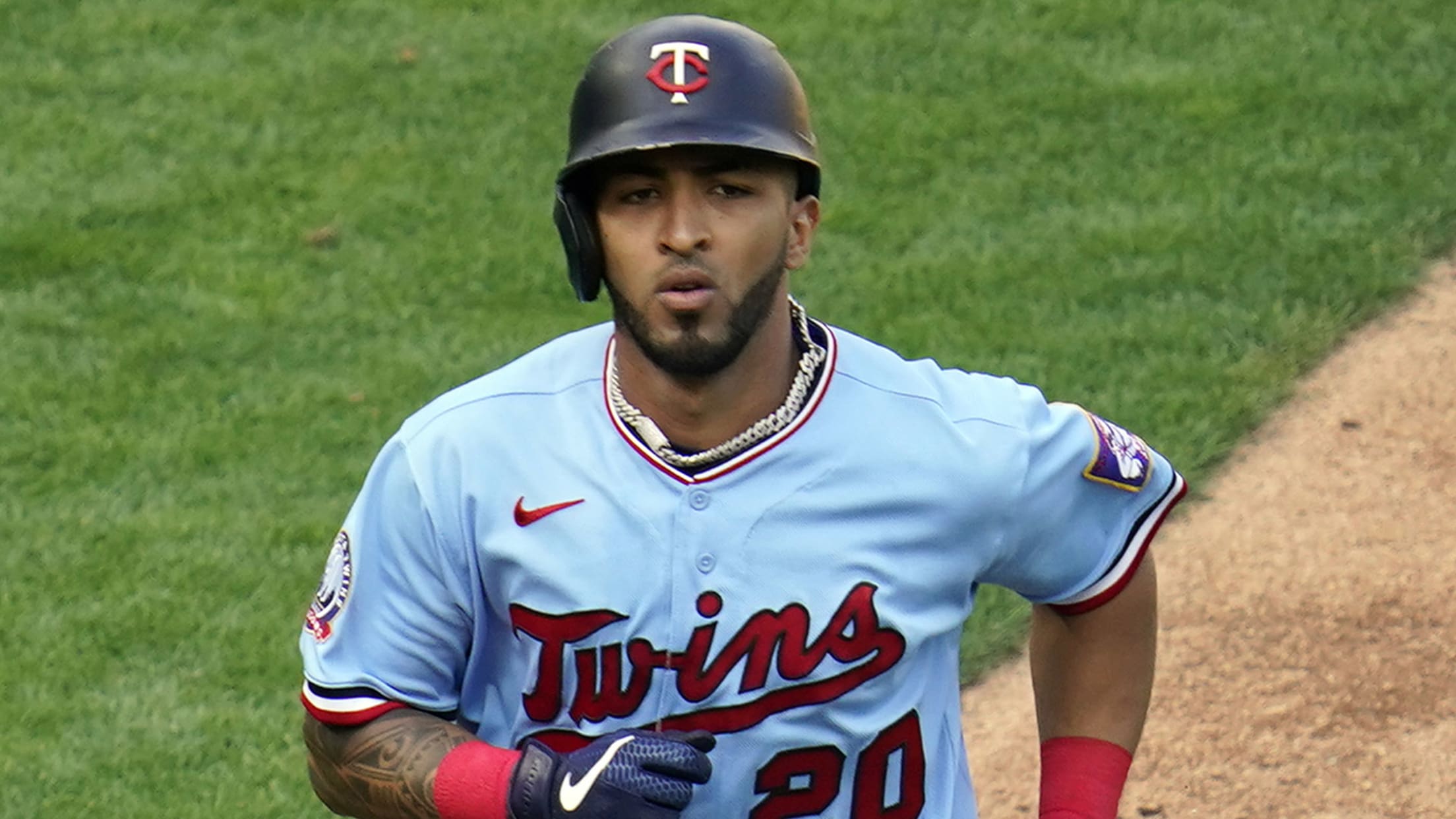 ST. LOUIS -- A new wave of players was pushed into the free-agent pool Wednesday with the non-tender deadline coming and going. Some were expected, and some were extremely notable -- especially for the Cardinals as they look to upgrade their offense this offseason while also keeping a close eye
DJ LeMahieu's potential suitors ranked 1-6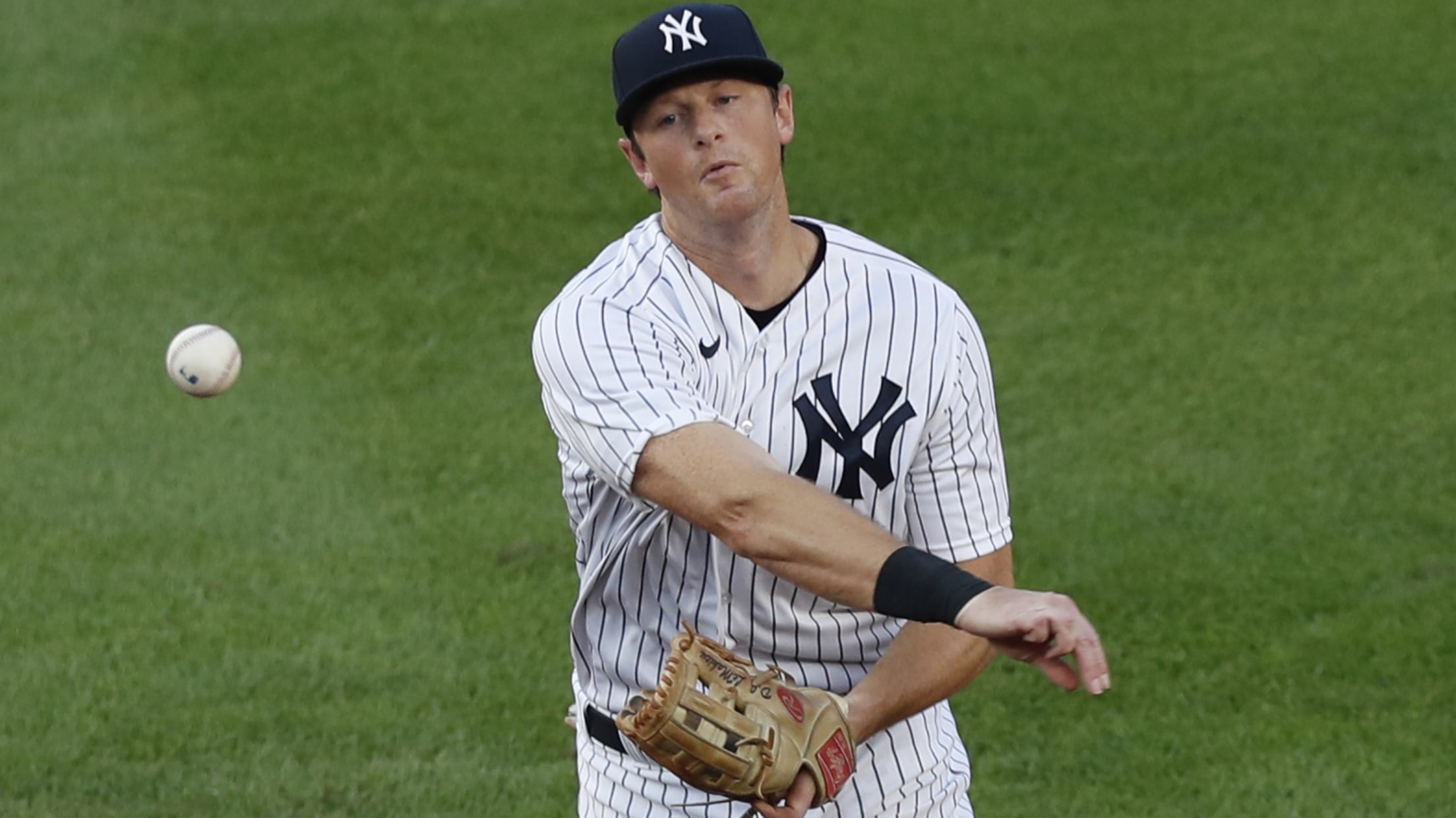 Free-agent season is upon us! This will be a free-agent season unlike any other, which makes sense, given it follows a year unlike any other. You can't expect things to start getting normal now. For the next few weeks, we'll take looks regularly at the top free agents and their
Trevor May's old alter ego: DJ Hey Beef
What's in a name?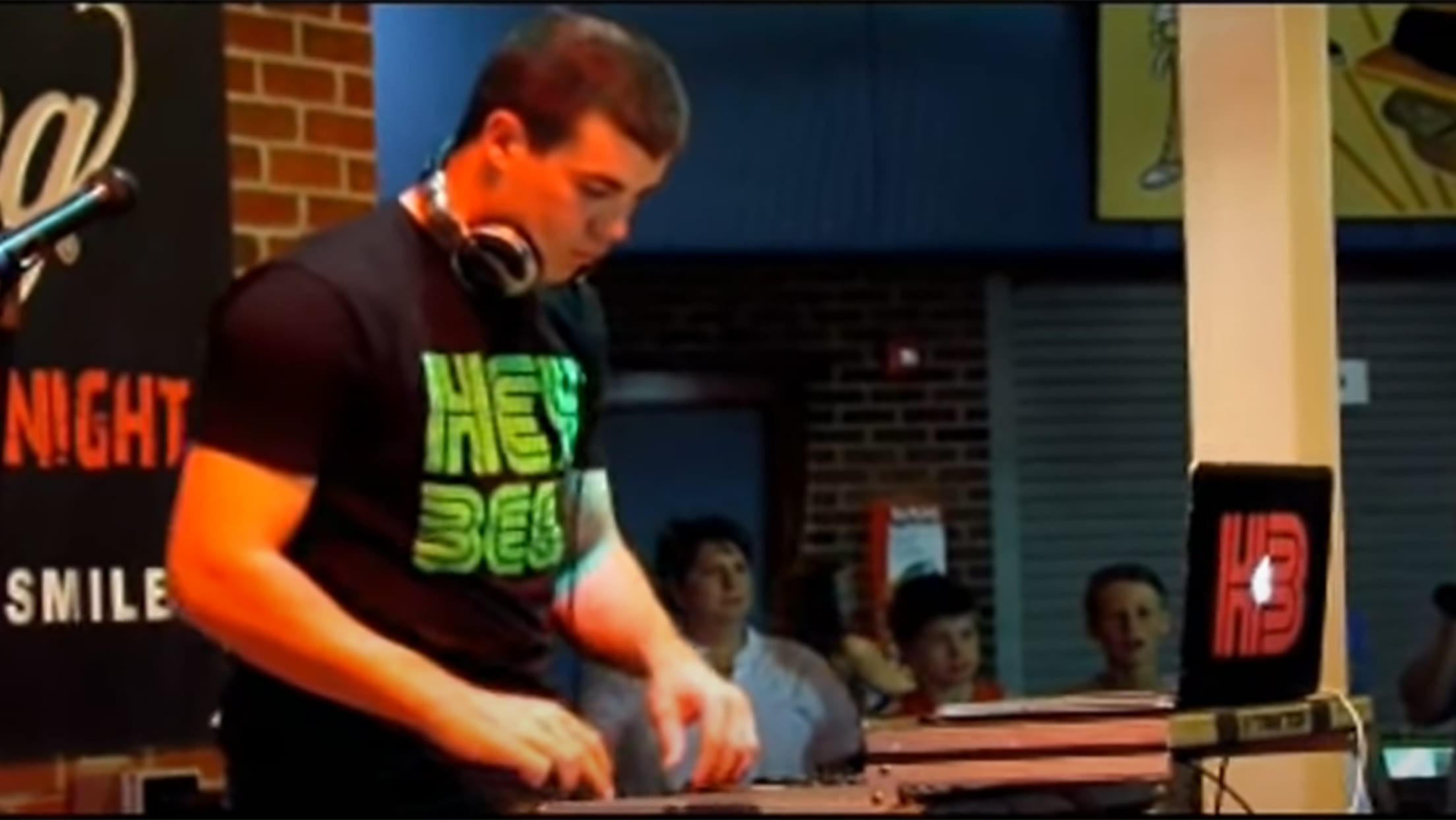 The Mets made their first splash into the free-agent market on Wednesday night when the team signed former Twins reliever Trevor May to a two-year deal. May quickly got to ingratiating himself to Mets fans -- first admitting that he knows there's another Trevor (Bauer) that fans were hoping was
5 non-tendered FAs to watch for Tigers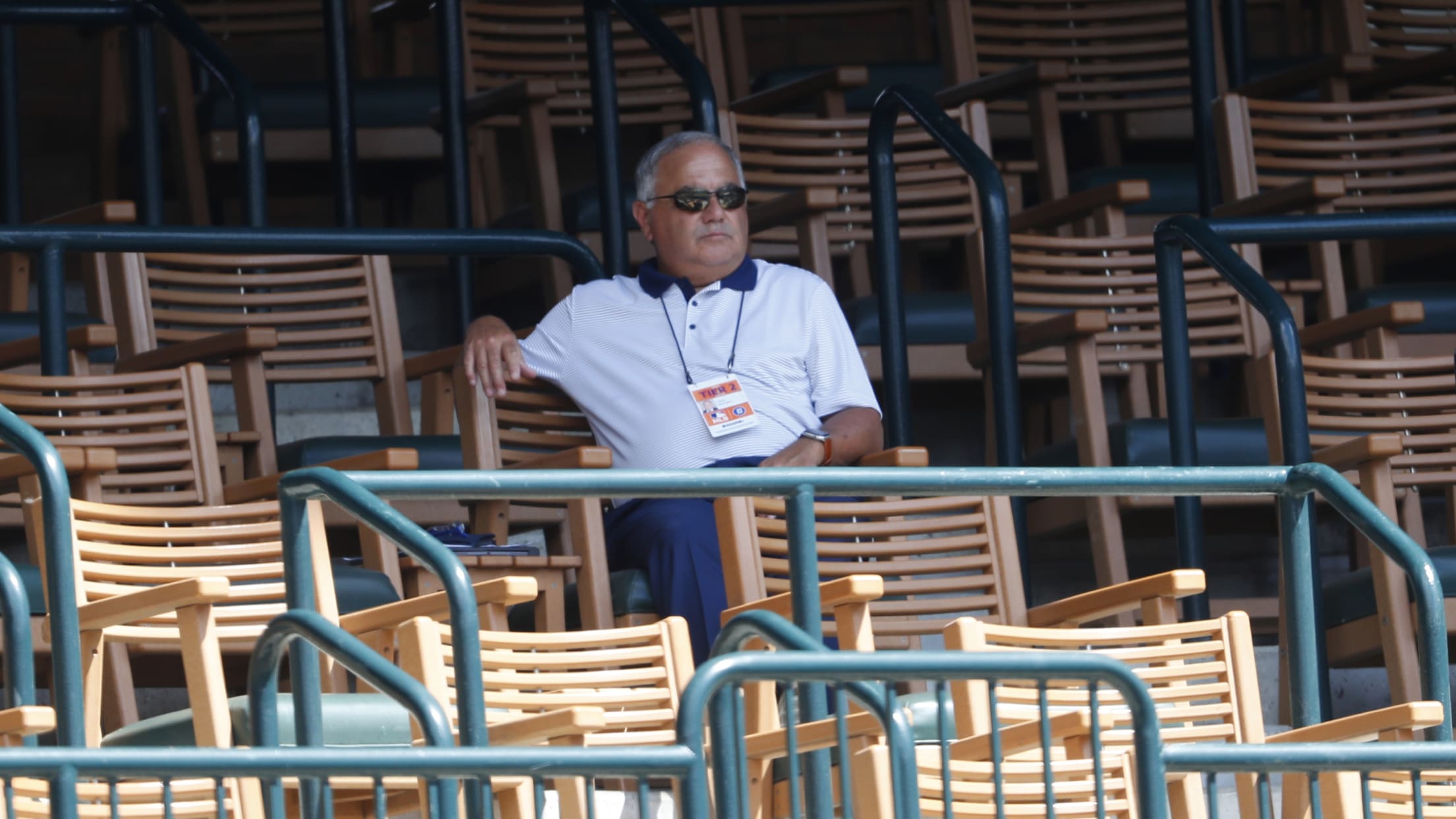 The Tigers have been quiet so far in free agency, but that might be about to change. While the initial group of free agents didn't spur Detroit's front office into action, this week's group of non-tendered players might. Free agency has been a mixed bag for the Tigers the last
Franco's tests reveal no structural damage
Top prospect to sit out remainder of Dominican Winter League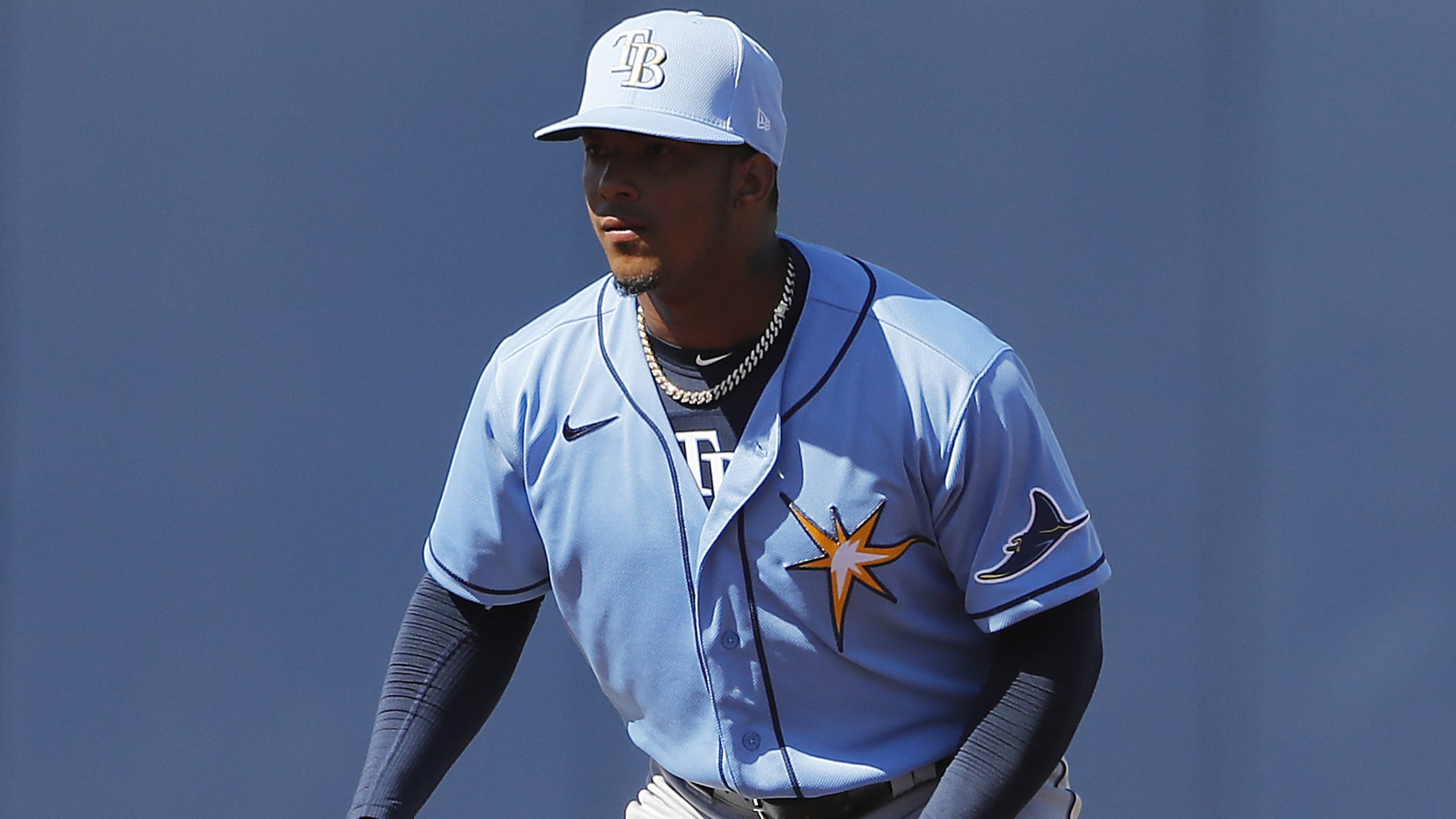 ST. PETERSBURG -- The Rays received some good news on the injury front on Thursday as tests revealed that top overall prospect Wander Franco does not have any structural damage in his shoulder and biceps area. Franco, who experienced biceps inflammation and shoulder soreness while playing winter ball with Escogido
Examining catching situation, Dahl decision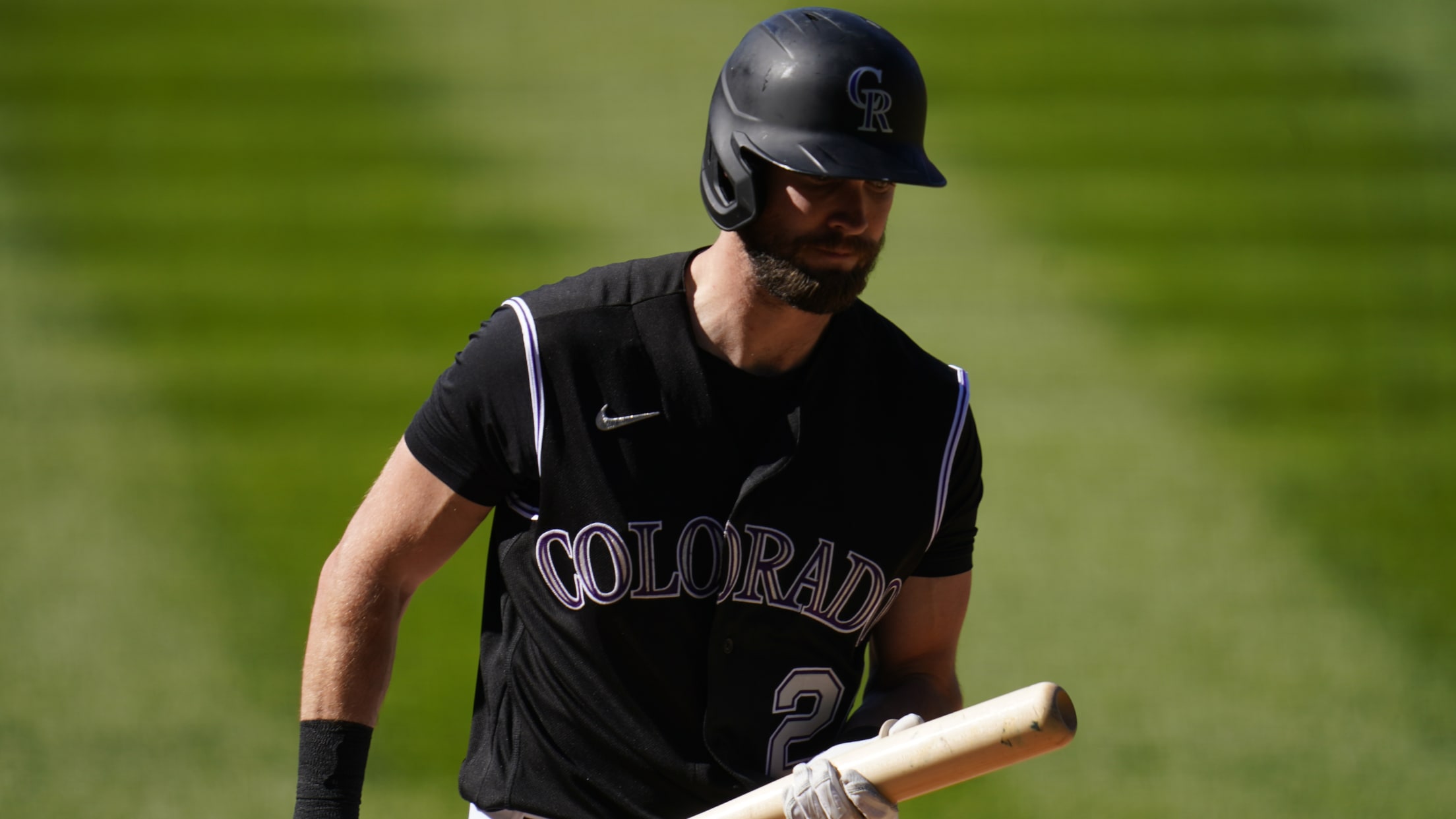 DENVER -- Rockies fans who aren't puzzled over the club not tendering a contract to outfielder David Dahl, an All-Star just two seasons ago, are mad about it. That subject accounted for many of the questions when the invite went out last night. • Dahl among trio non-tendered by Rockies
Dodgers-Brewers trade: Knebel heads to LA
Dodgers acquire veteran reliever in trade with Brewers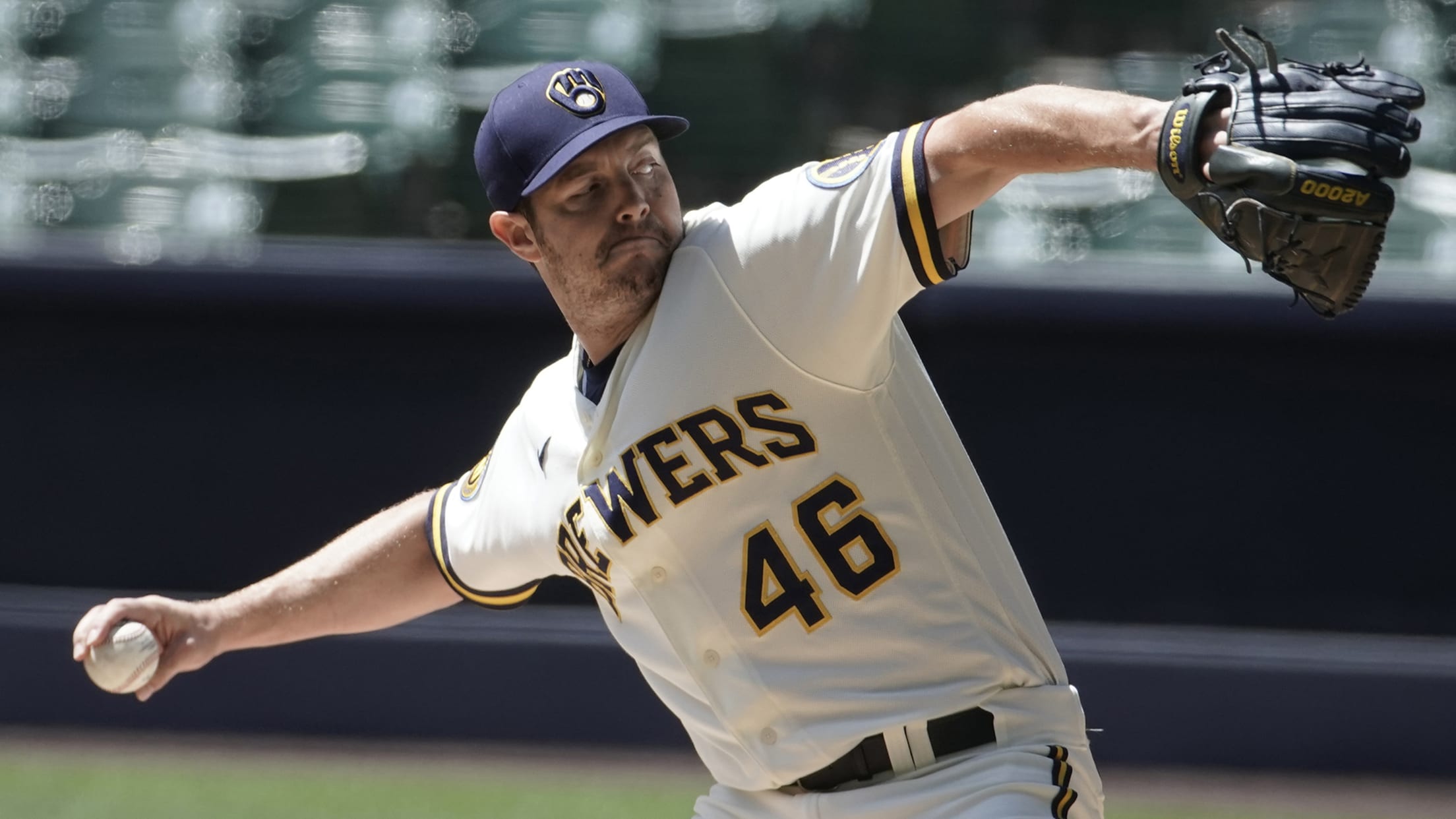 In a low-risk, high-reward move, the Dodgers acquired reliever Corey Knebel from the Brewers on Wednesday in exchange for a player to be named later or cash considerations. Knebel, who is eligible for salary arbitration after making a prorated portion of his $5.125 million deal in 2020, missed all of
Scouting the top of next year's MLB Draft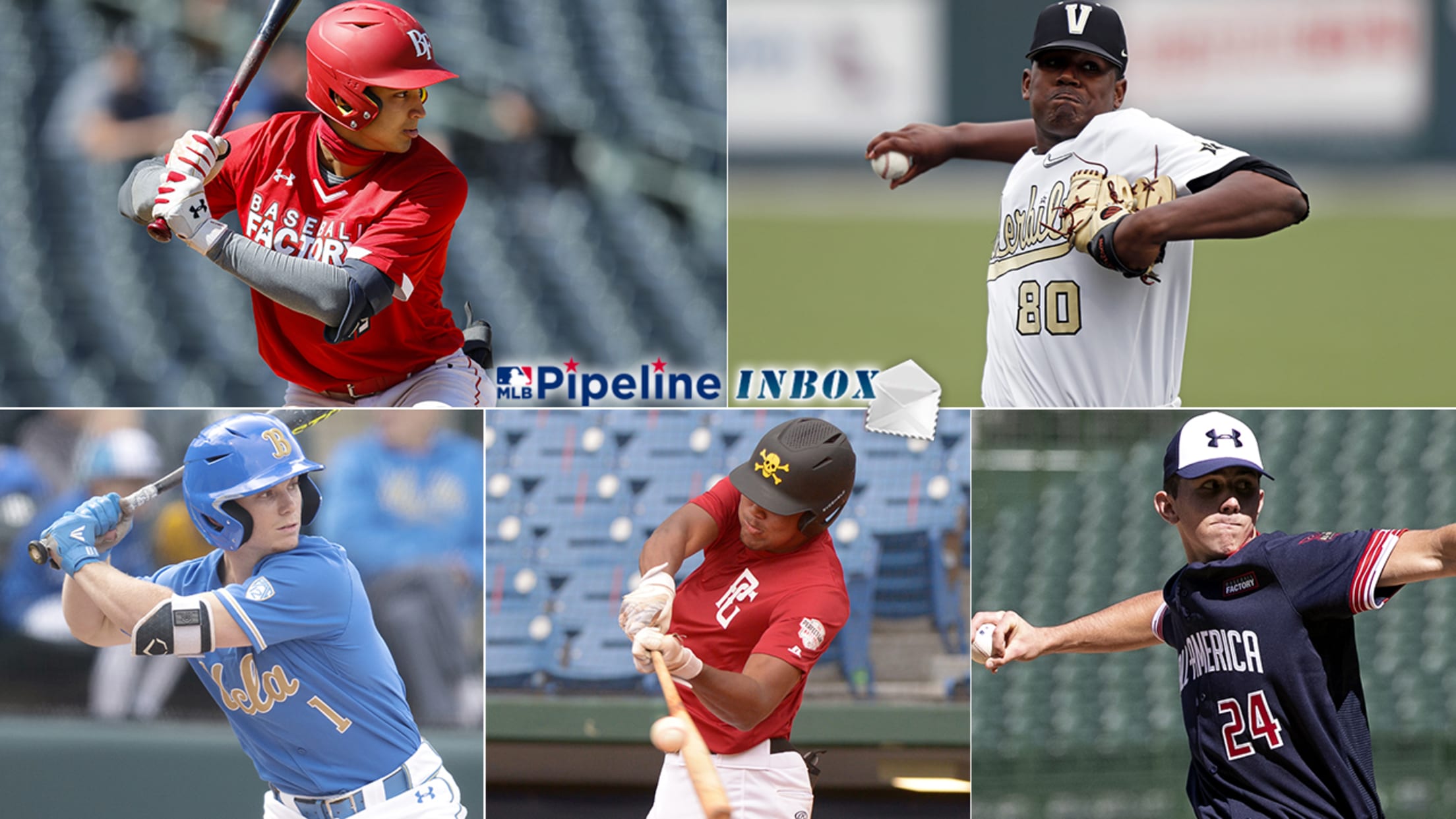 The Draft is on my mind because Jonathan Mayo and I are making our 2021 Top 100 list and checking it twice, writing scouting reports as we prepare for its release next week. Readers have some Draft questions they needed answered, so let's get to them ...
Which non-tender FAs might Giants target?
Beat reporter Maria Guardado shares what's on her mind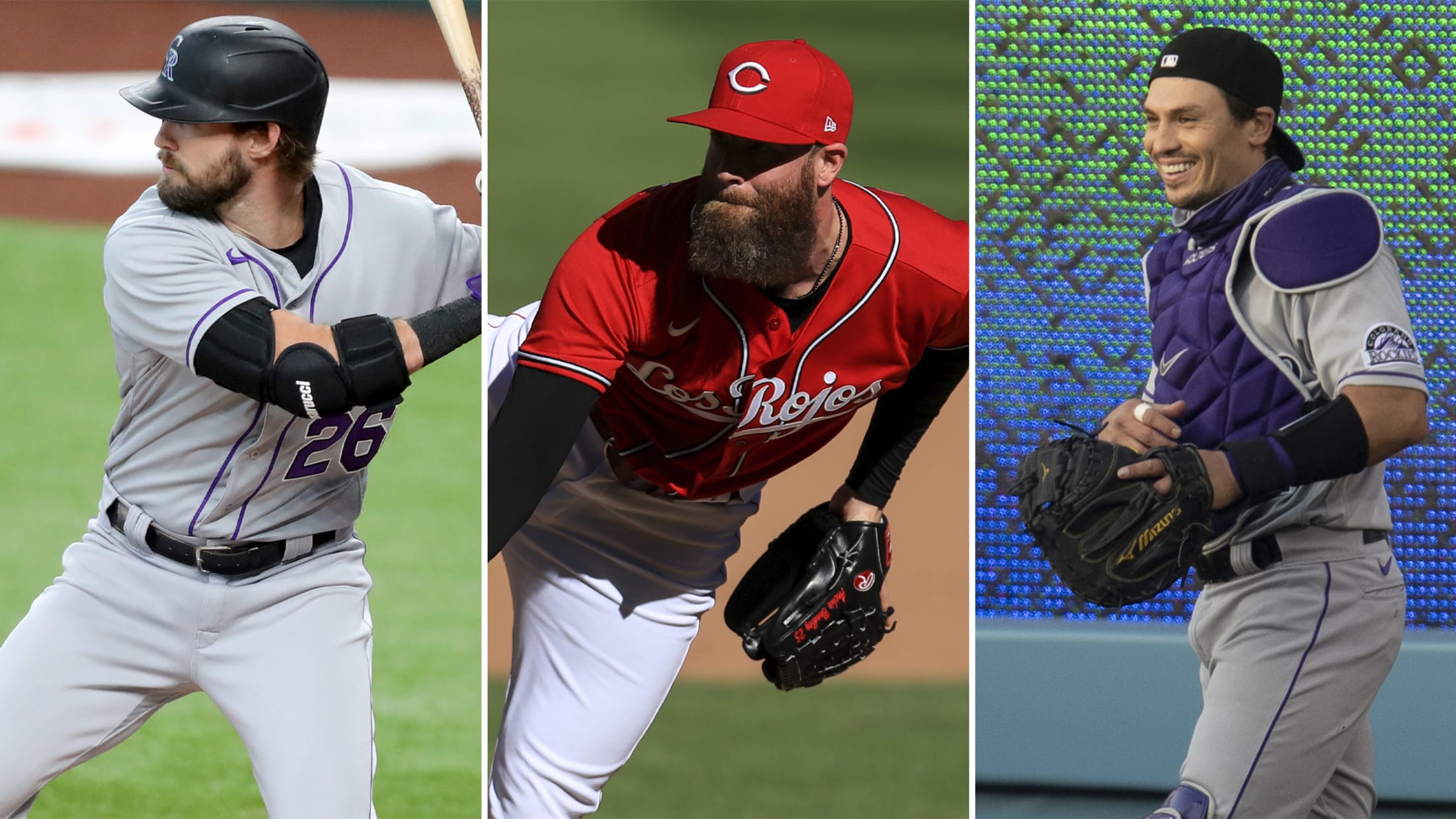 The Giants have been relatively quiet this offseason, but their activity could begin to pick up now that Wednesday's non-tender deadline has passed. With nearly 60 new players added to the free-agent pool, San Francisco will head into next week's virtual Winter Meetings with a better outlook on the market
How Halos' trade impacts shortstop market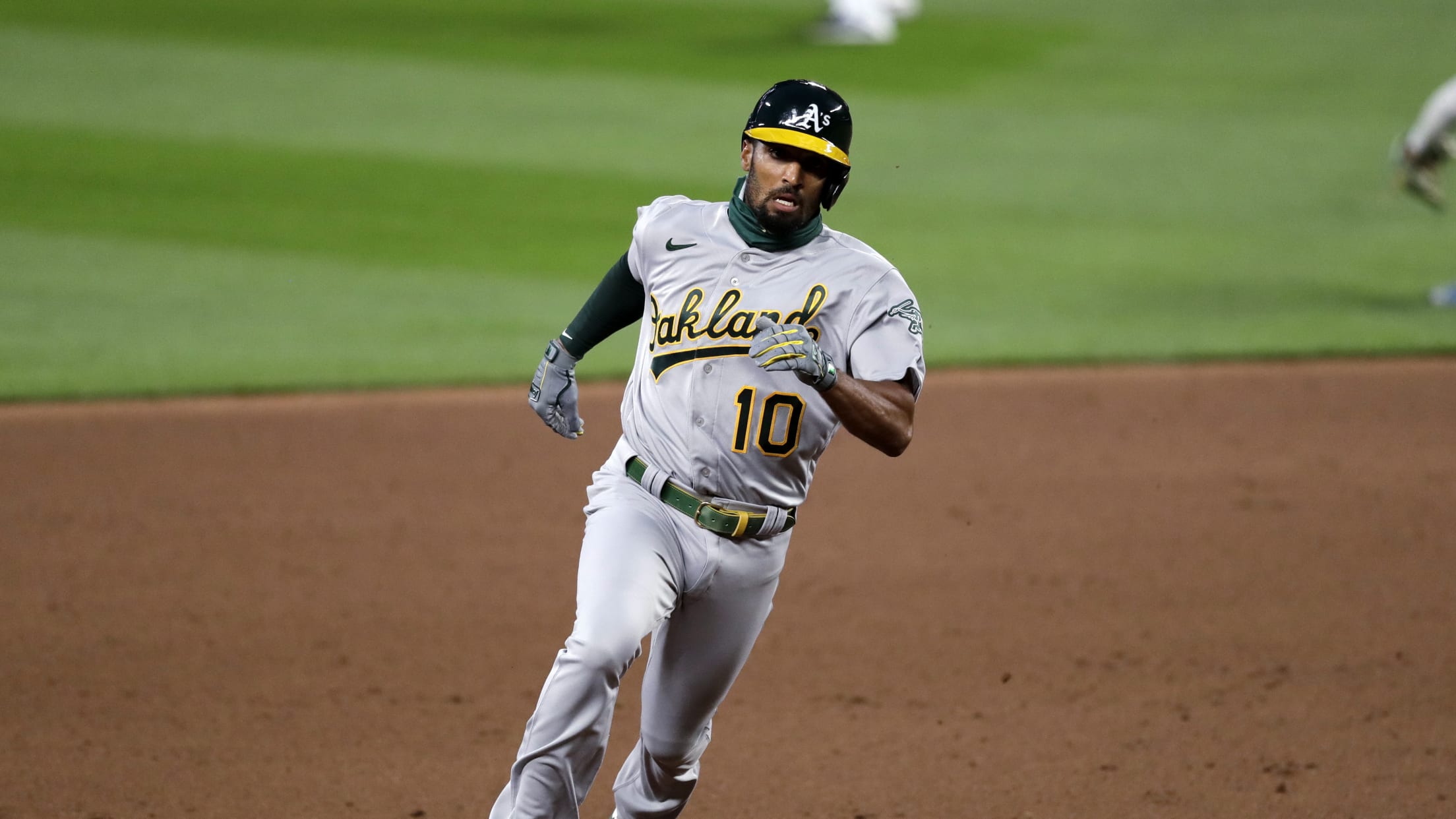 A core member of the stellar A's infield that anchored the team on its playoff runs the last three seasons, Marcus Semien is a free agent for the first time after six seasons in Oakland. Semien was an American League MVP finalist in 2019, when he played all 162 games