Buehler to have season-ending elbow surgery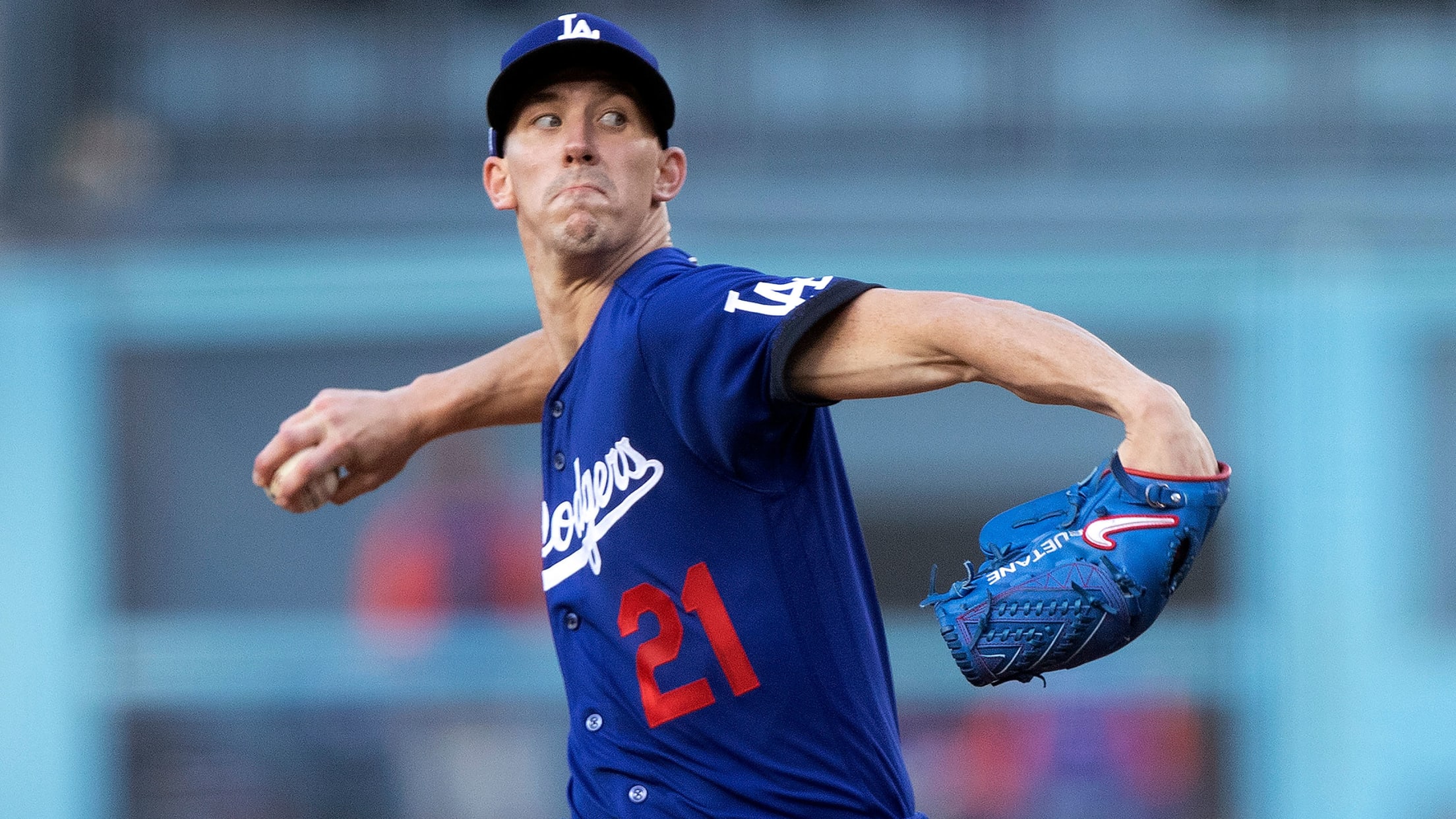 MILWAUKEE -- The Dodgers have the best record in the Majors. They have their sights set on a 10th consecutive postseason appearance and a second World Series title in three years. But they'll have to try to do it without Walker Buehler, who will have season-ending elbow surgery, the Dodgers
Báez follows the bouncing ball -- right to his bat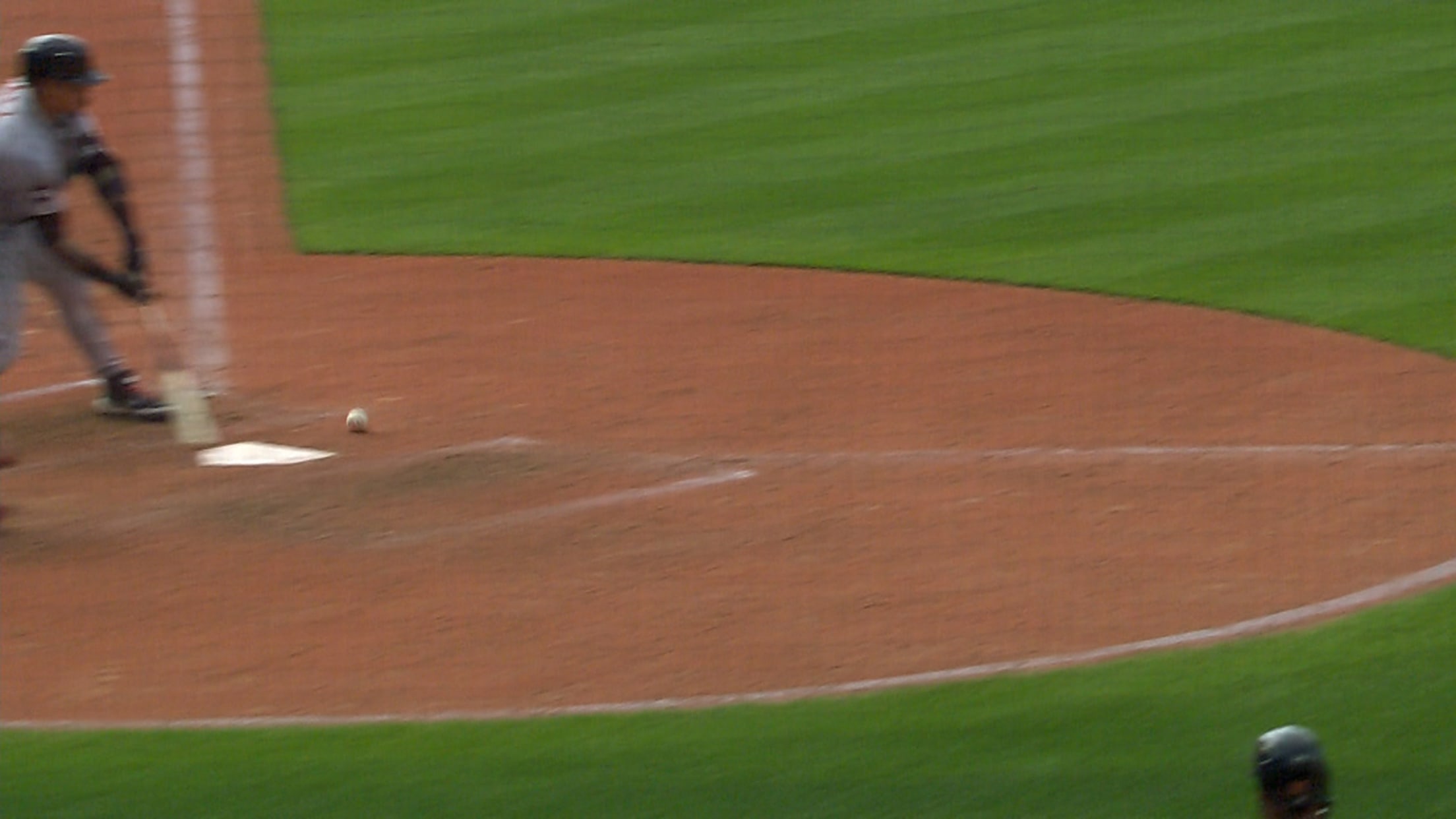 From magical tags to circus catches, Javier Báez can do just about anything on a baseball field. Even hitting 92 mph sliders off the bounce, apparently. During the ninth inning of Cleveland's 4-1 win in Game 1 of a doubleheader Monday, the Tigers shortstop swatted an 0-2 slider from Guardians
MLB announces 2022 playoff schedule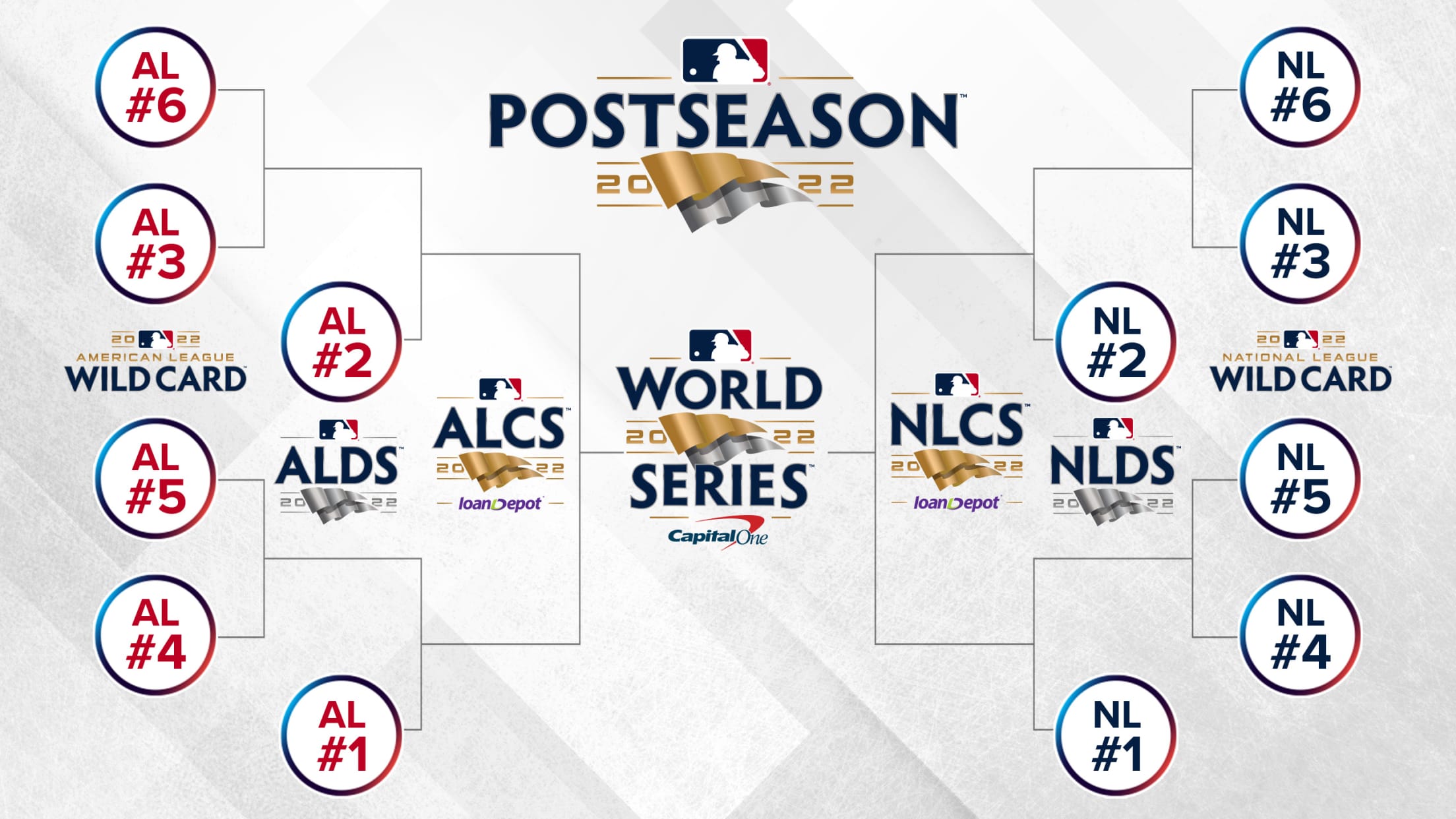 Mark your calendars. The race to crown the next World Series champion will begin Friday, Oct. 7, when the 2022 MLB Postseason gets underway. Per Major League Baseball's announcement of the postseason schedule on Monday, that first day of playoff action will include four games from the American League and
Syndergaard's 7-plus strong innings lead Phils to win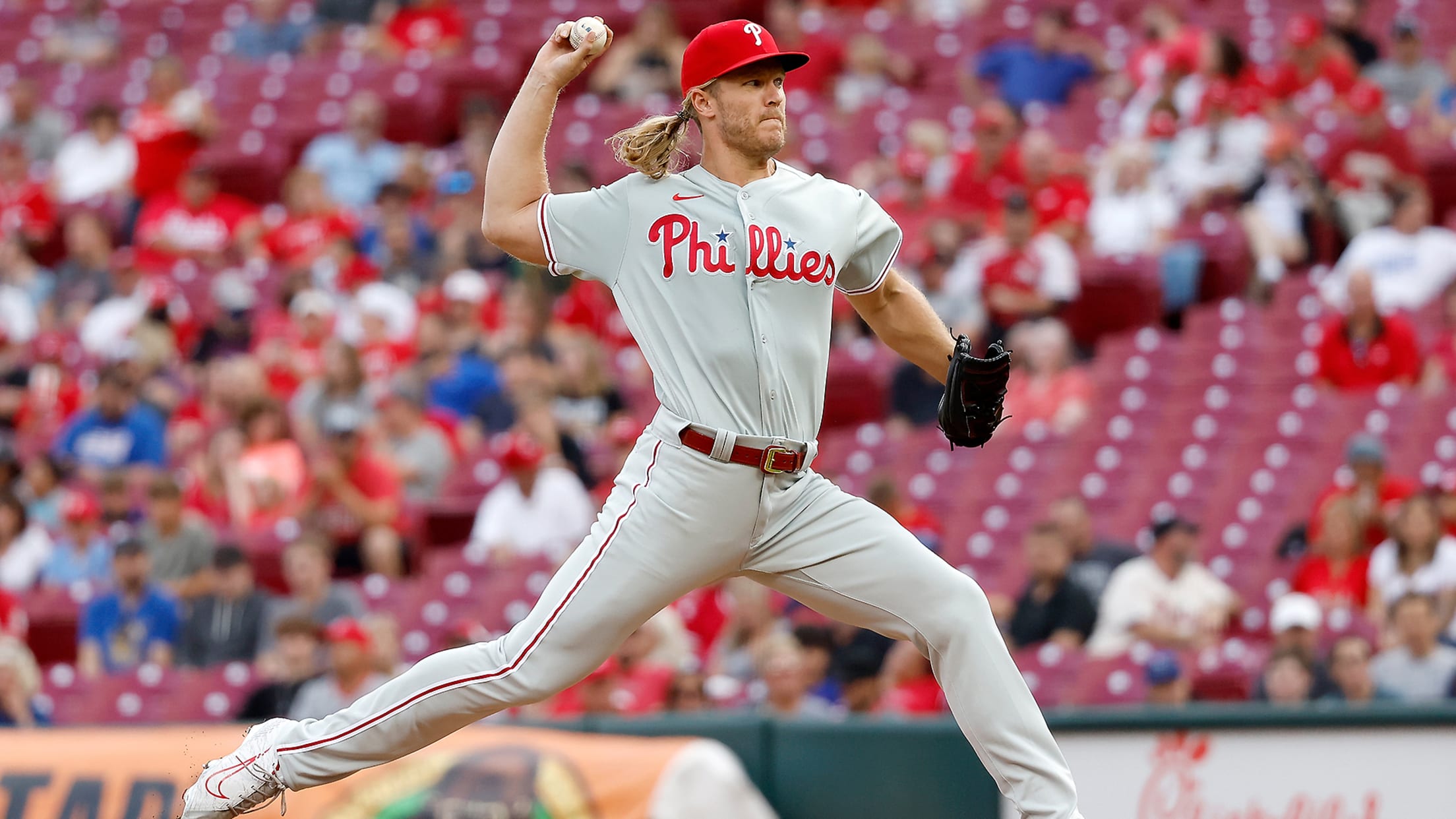 CINCINNATI -- The Phillies made three trades in the final hours before the Aug. 2 Trade Deadline. They got Noah Syndergaard, David Robertson and Brandon Marsh. Edmundo Sosa arrived a few days earlier. Three of the four pushed the Phillies to Monday night's 4-3 victory over the Reds at Great
Injuries: Harper, Trout, Stanton, Soroka, Mets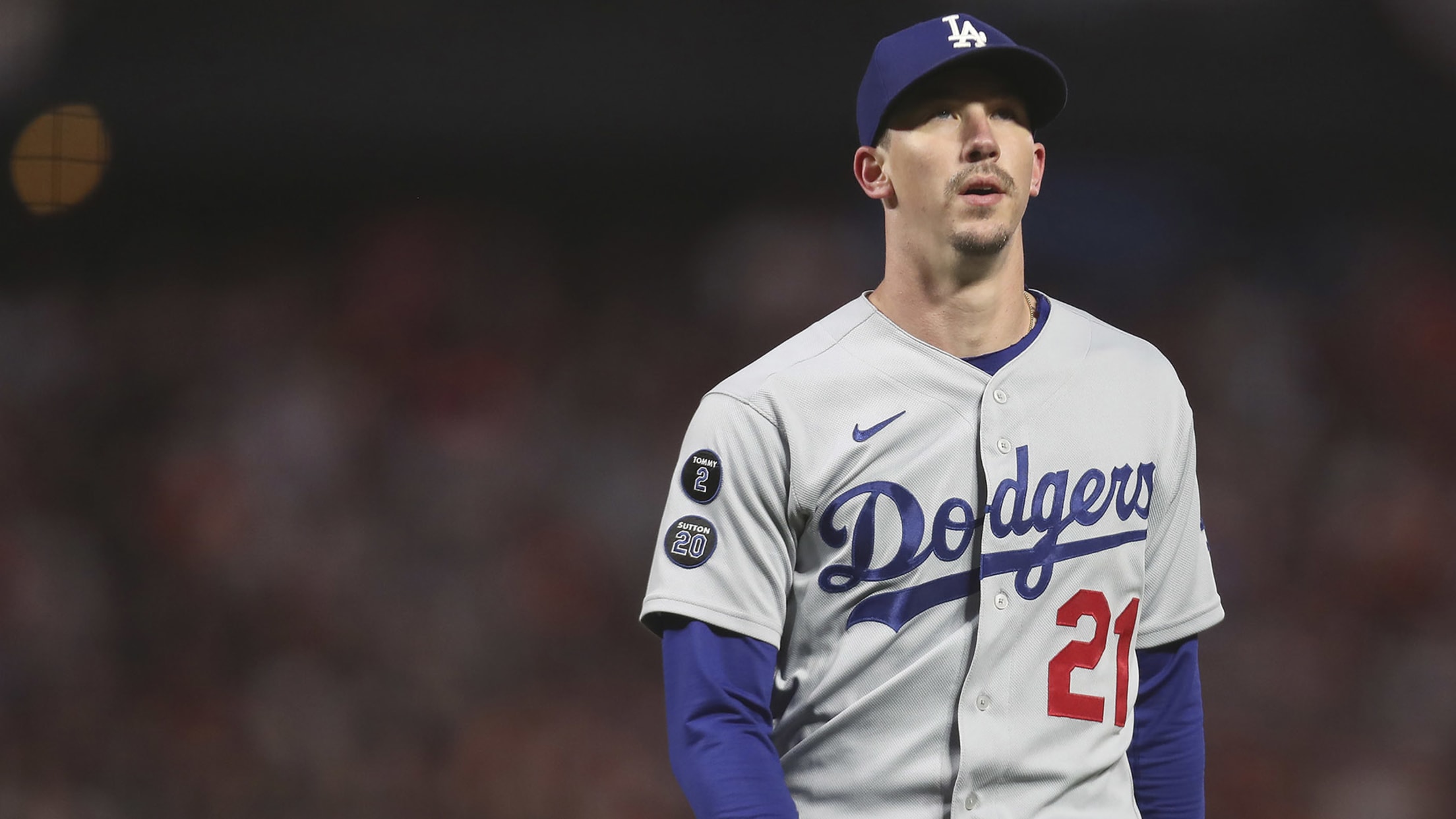 Stay up-to-date with all the latest news on injured and recovering players from across Major League Baseball.
Wander headed to Triple-A for rehab assignment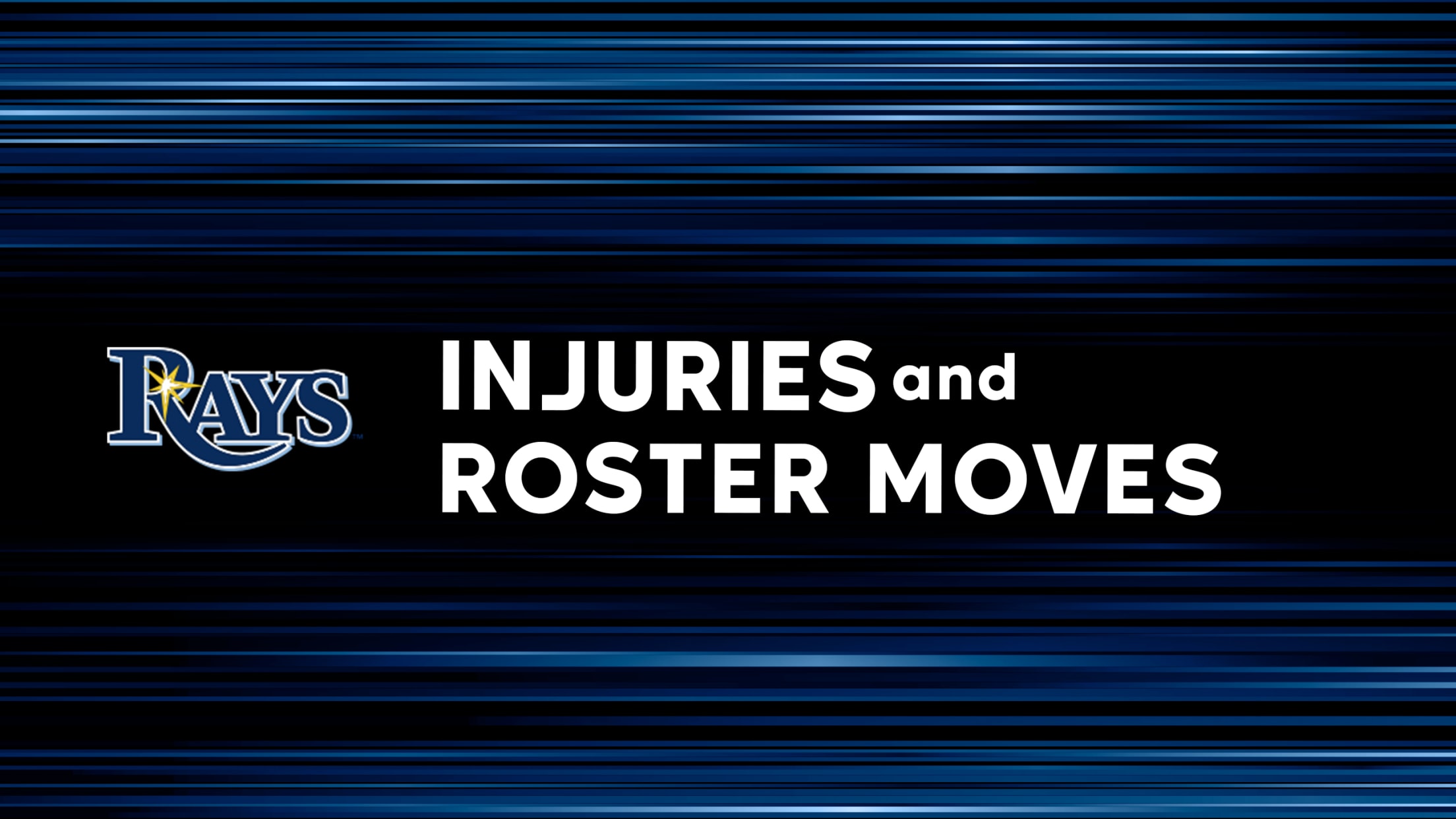 Keep track of the Rays' recent transactions and injury updates throughout the season.
Rangers part ways with Chris Woodward
Third-base coach Tony Beasley to serve as interim manager for rest of 2022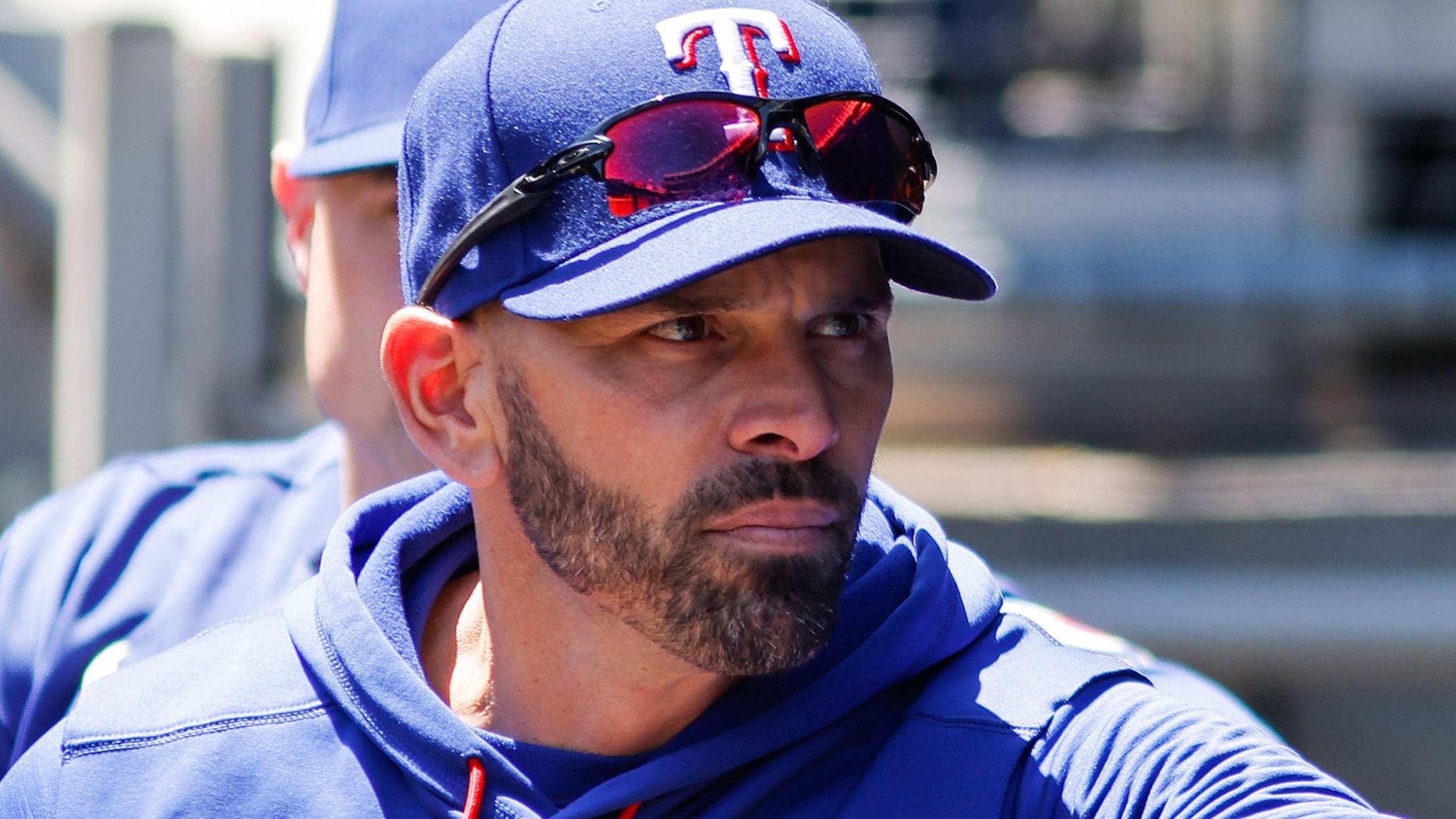 ARLINGTON -- The Chris Woodward era of the Texas Rangers has come to an end, the club announced on Monday afternoon. Woodward and the club parted ways during a 51-63 season, with third-base coach Tony Beasley set to serve as the interim manager through the end of the 2022 season.
This is MLB's most important duo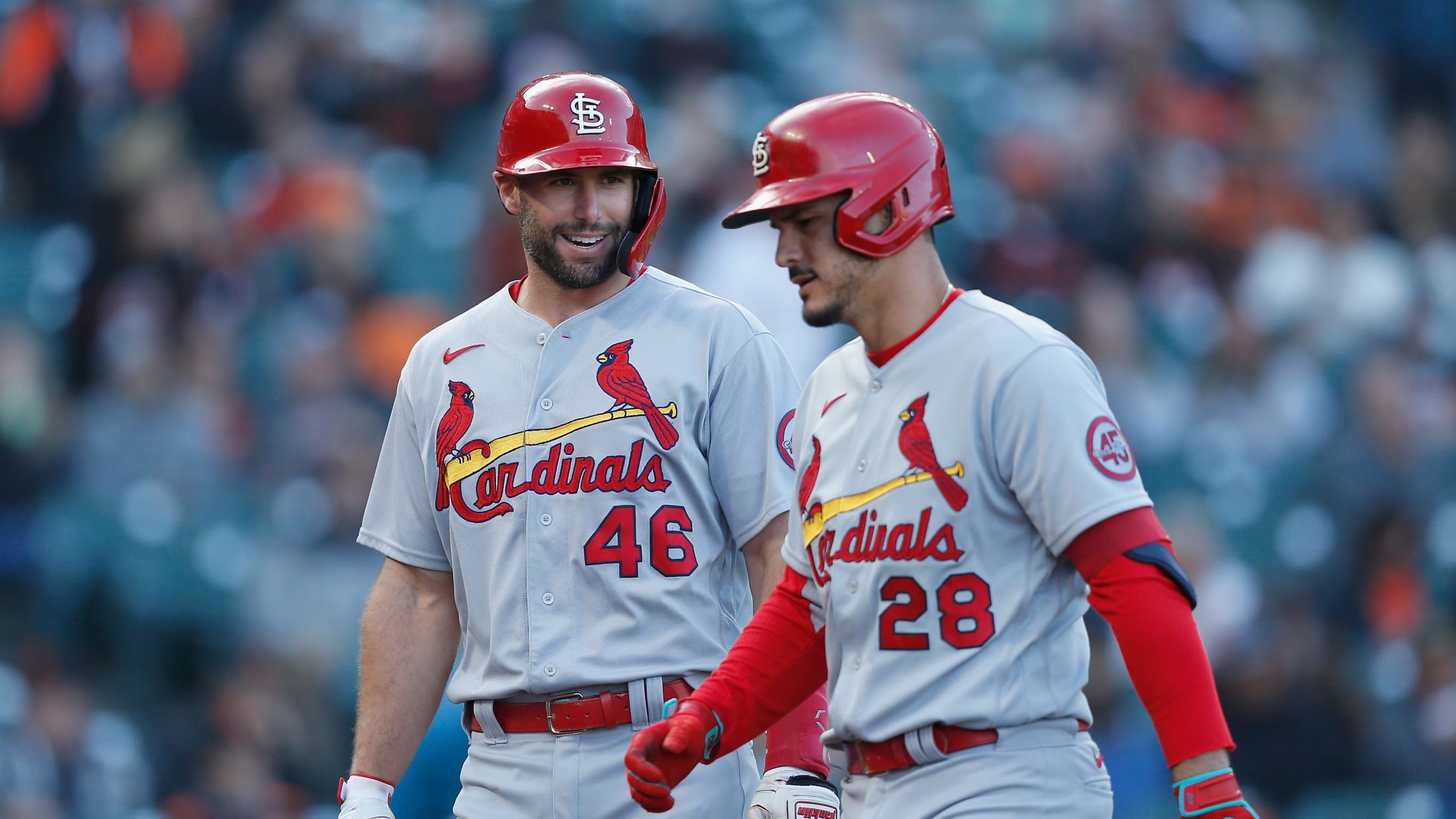 Although the Cardinals' Paul Goldschmidt and Nolan Arenado have some stiff competition when it comes to MLB's best duos, arguably no contender has relied on its two biggest stars more than St. Louis in 2022. Goldschmidt is the National League MVP frontrunner, but Arenado isn't far behind. The third baseman
Civale quiets Tigers as rotation keeps rolling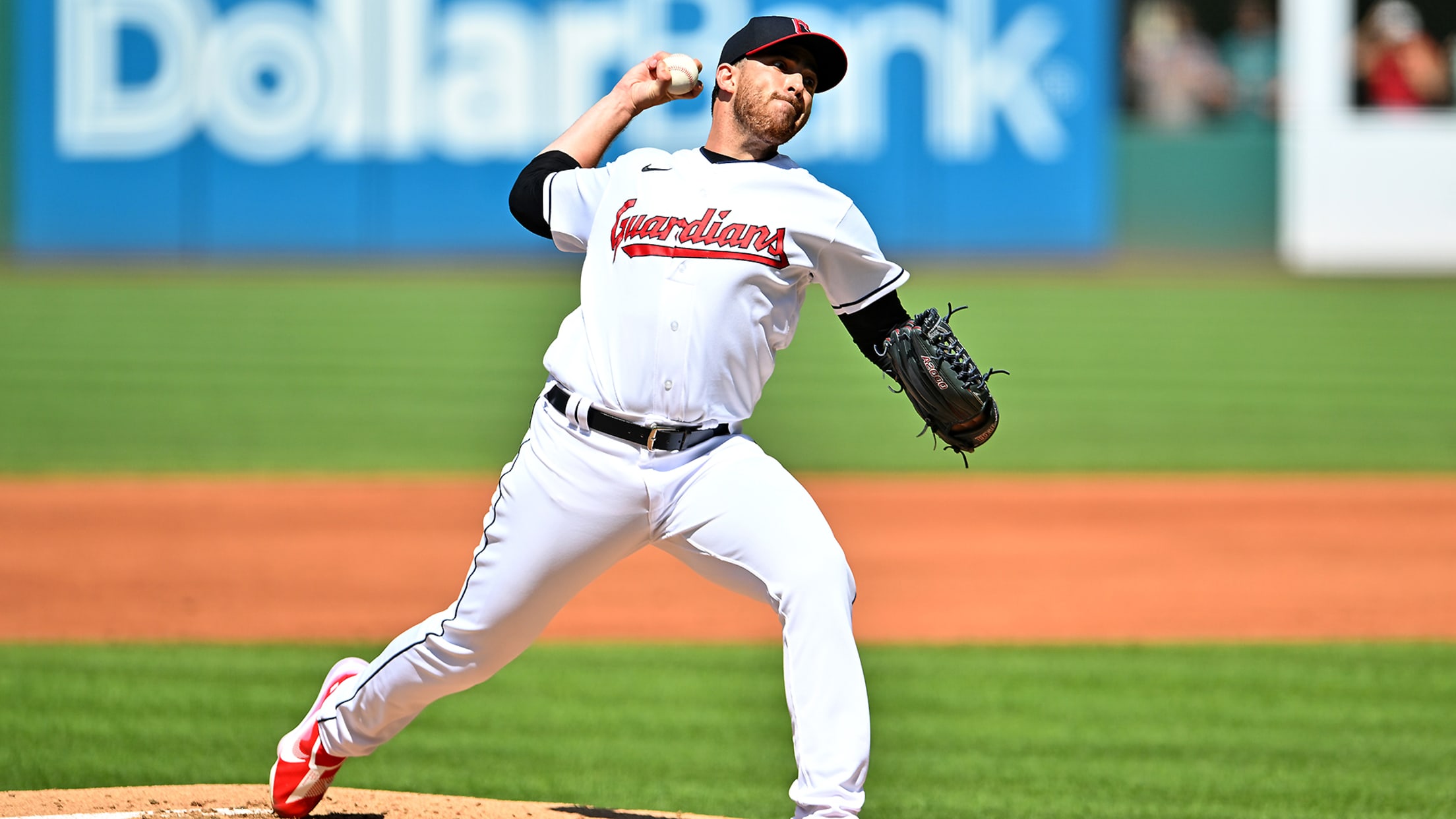 CLEVELAND -- It's been a long, slow start for the Guardians' starting rotation. But if the last week has been a preview of what's to come, the results will be worth the wait. The Guardians are back to leaning heavily on their starting pitching, as Aaron Civale became the latest
Power Rankings: Surging clubs shake up Top 5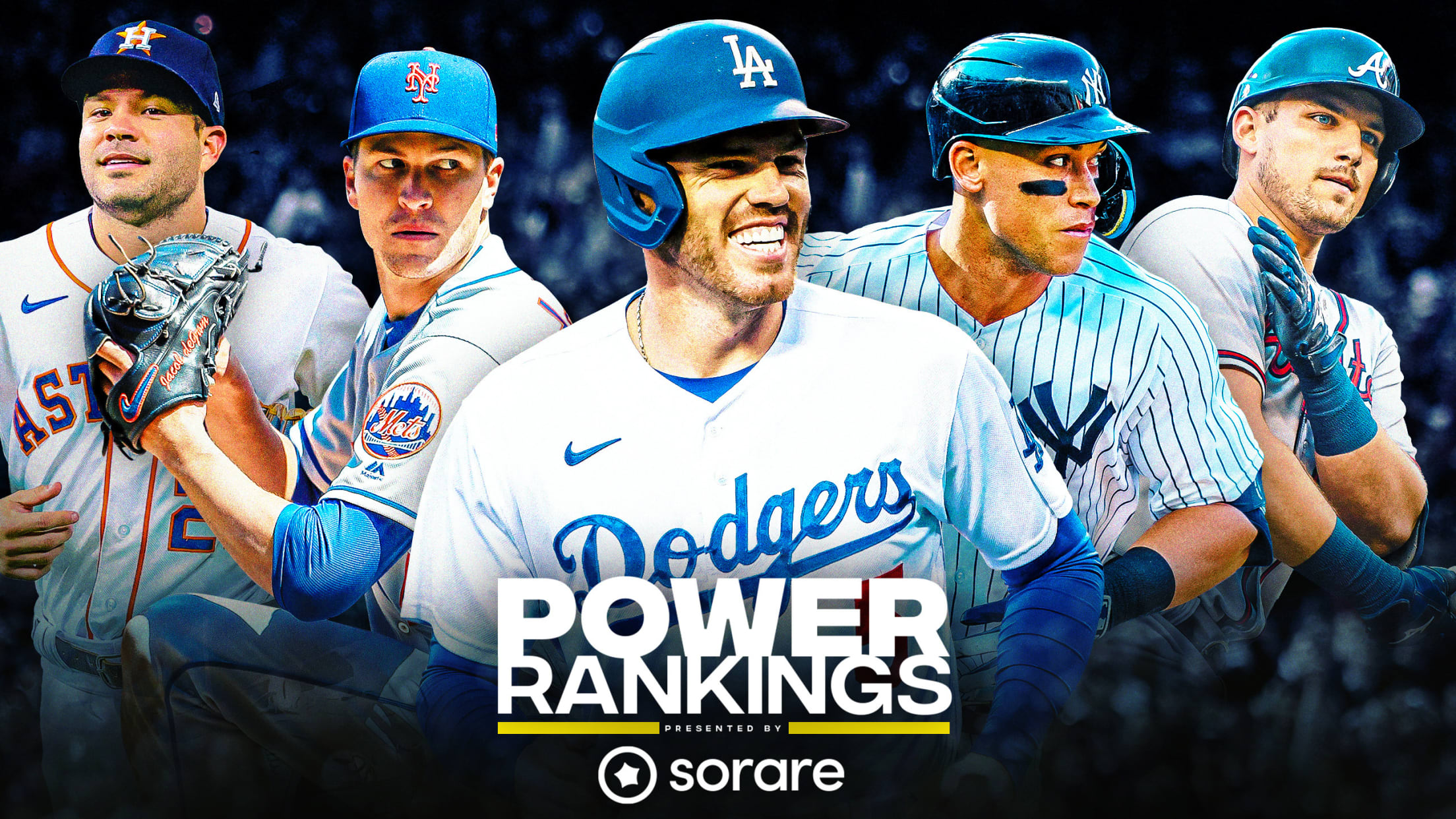 As recently as a month ago, it looked as if no team would be able to surpass the Yankees in the race for the best record in the American League. That has changed. The Astros, who have won four in a row and are 7-3 in their past 10, own
Guillorme lands on IL, but top prospects not summoned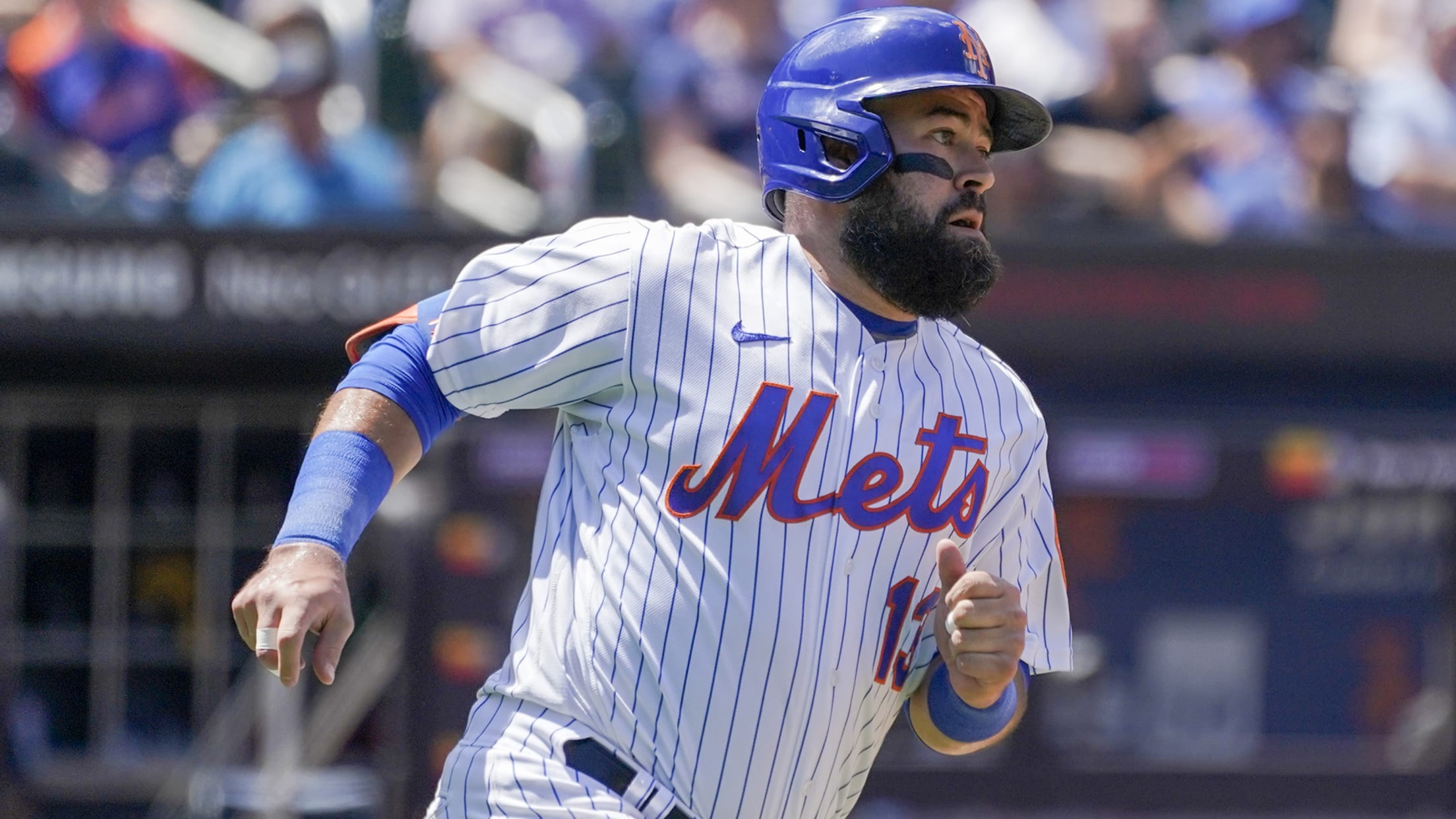 ATLANTA -- The Mets learned Monday that they will be without one of their primary infielders for much of the remaining season. They did not, however, see that news as the impetus to call up top prospects Brett Baty or Mark Vientos. Luis Guillorme is expected to miss four to
Soroka to begin rehab assignment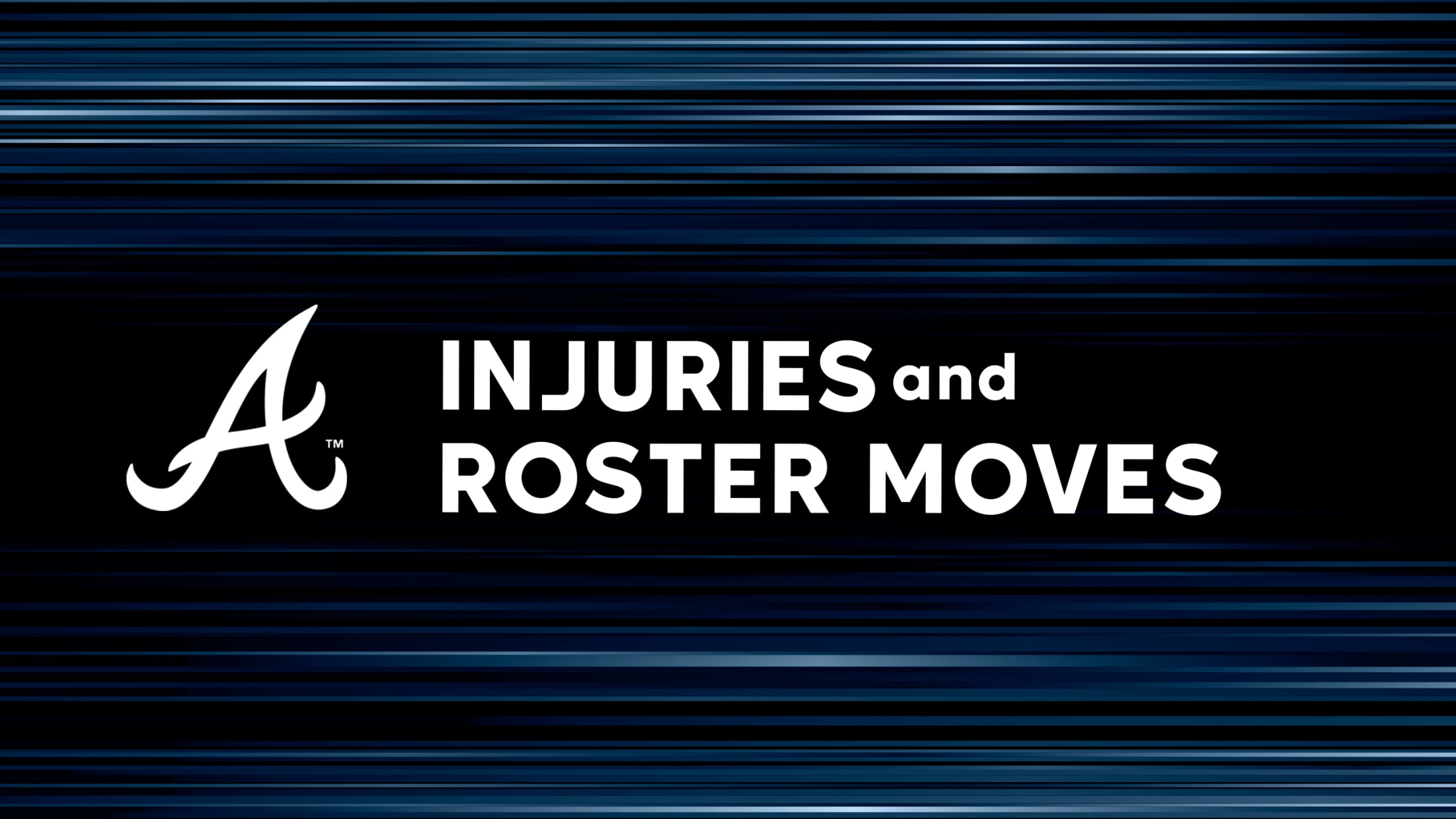 Keep track of the Braves' recent transactions and injury updates throughout the season.
Here's the latest Pipeline Prospect Team of the Week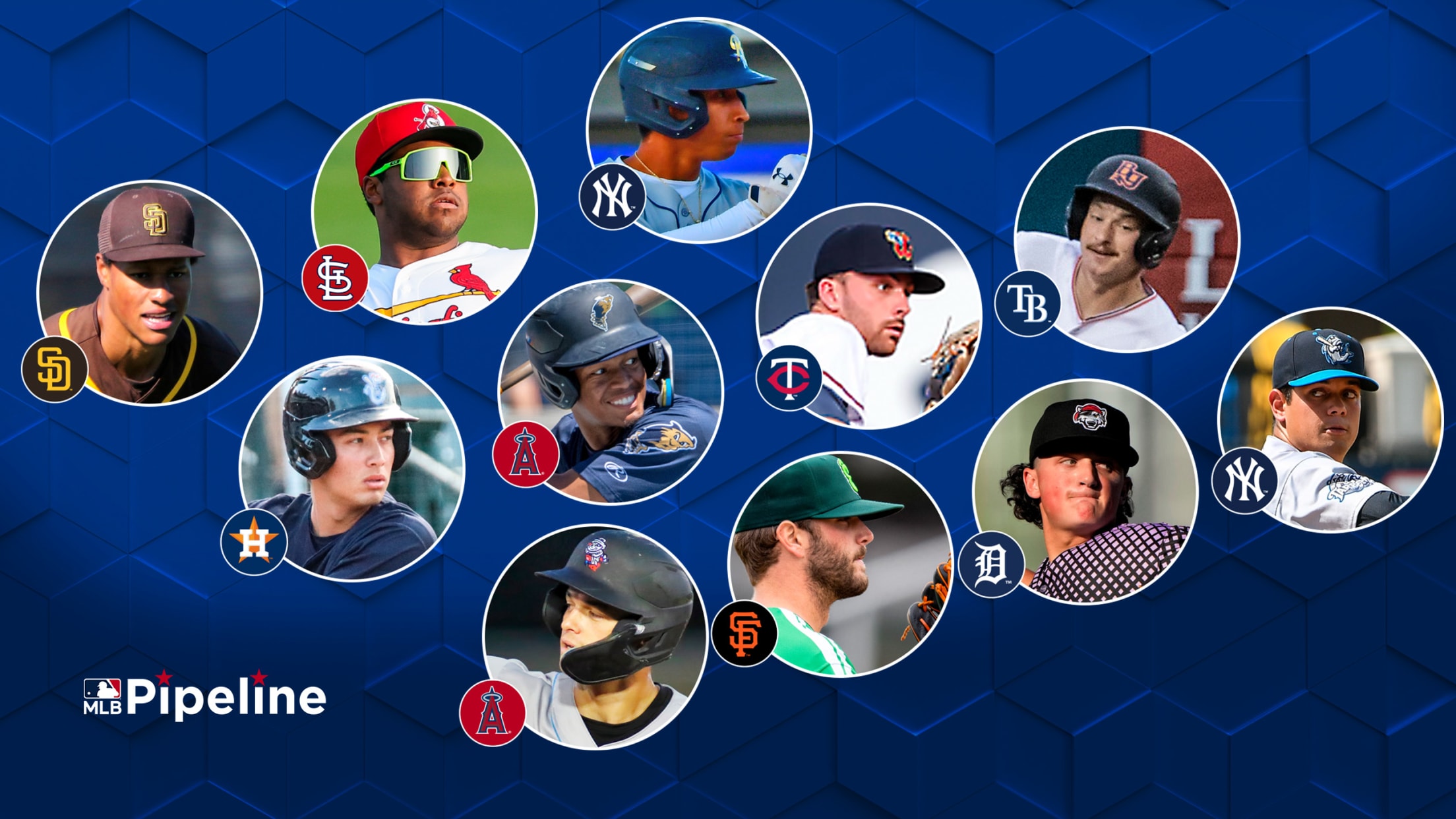 The Yankees farm system is believed to be significantly top heavy. With top prospects Anthony Volpe, Oswald Peraza and Jasson Domínguez garnering all of the attention -- especially since the organization traded its top arms at the Trade Deadline last month -- there aren't many other names that come to
'Good day': Harper takes first BP since thumb injury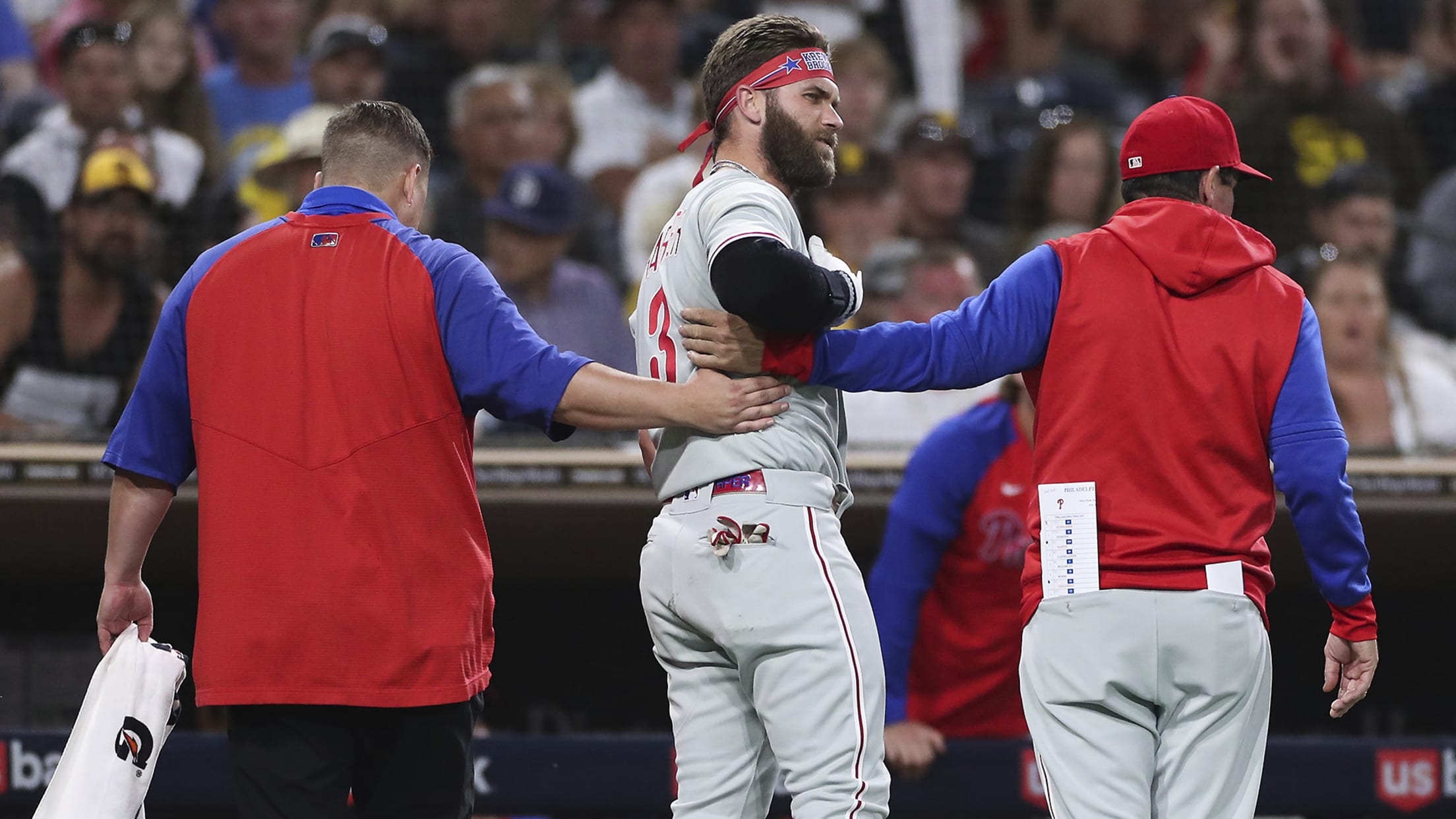 CINCINNATI -- Bryce Harper on Monday posted a brief video from his batting practice session at Citizens Bank Park. He used Greg Street's song "Good Day" as the clip's soundtrack. Yes, Harper's first BP session since he fractured his left thumb June 25 went well. He took 60 swings. He
Stanton closes in on return to Yanks' lineup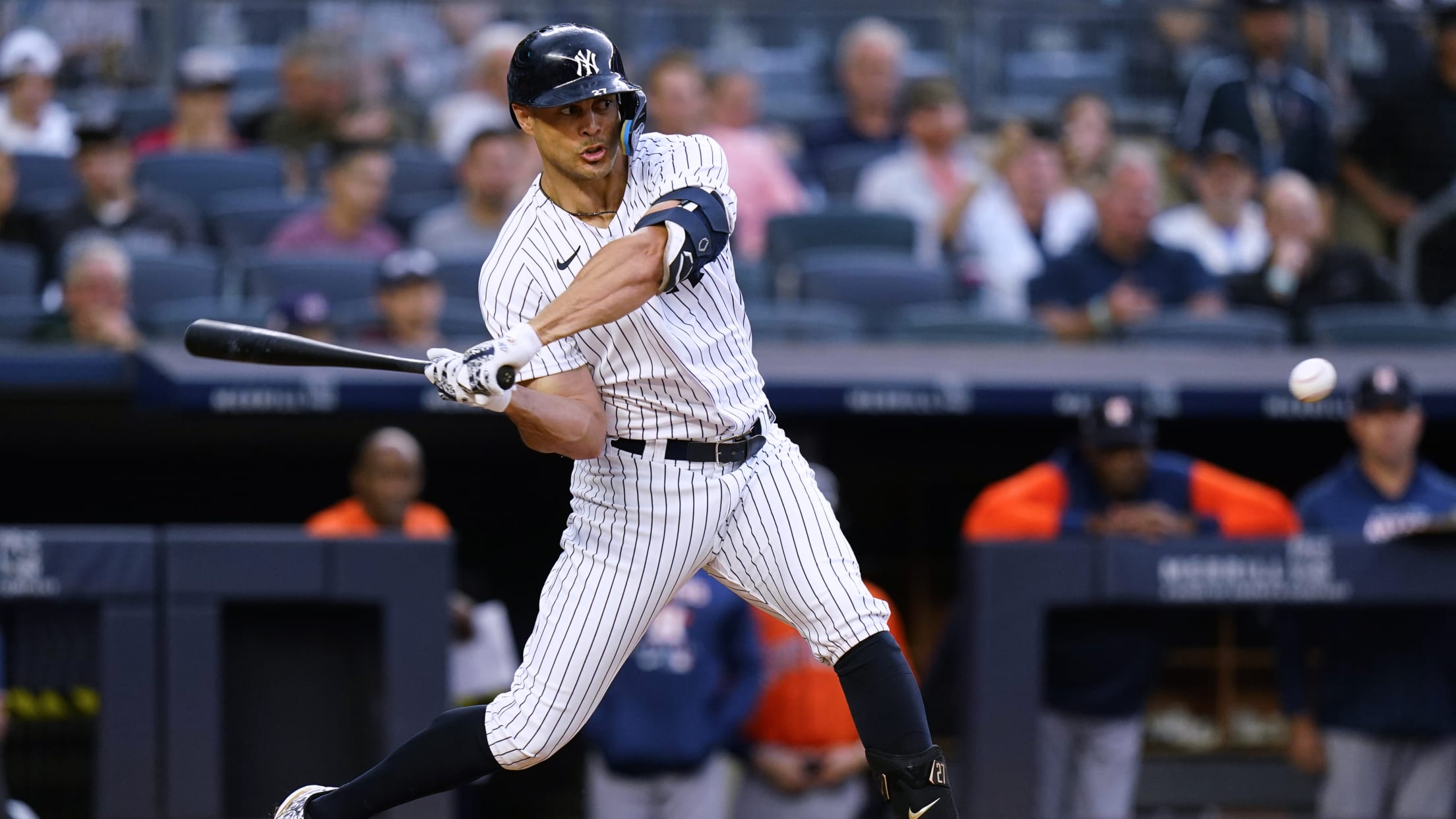 NEW YORK -- Giancarlo Stanton took another step toward a return to the Yankees' lineup, going through a full workout prior to Monday night's game against the Rays. Stanton has been out since July 24 with soreness in his left Achilles tendon, missing the past 20 games. The slugger will
Is this outfielder Michael Brantley 2.0?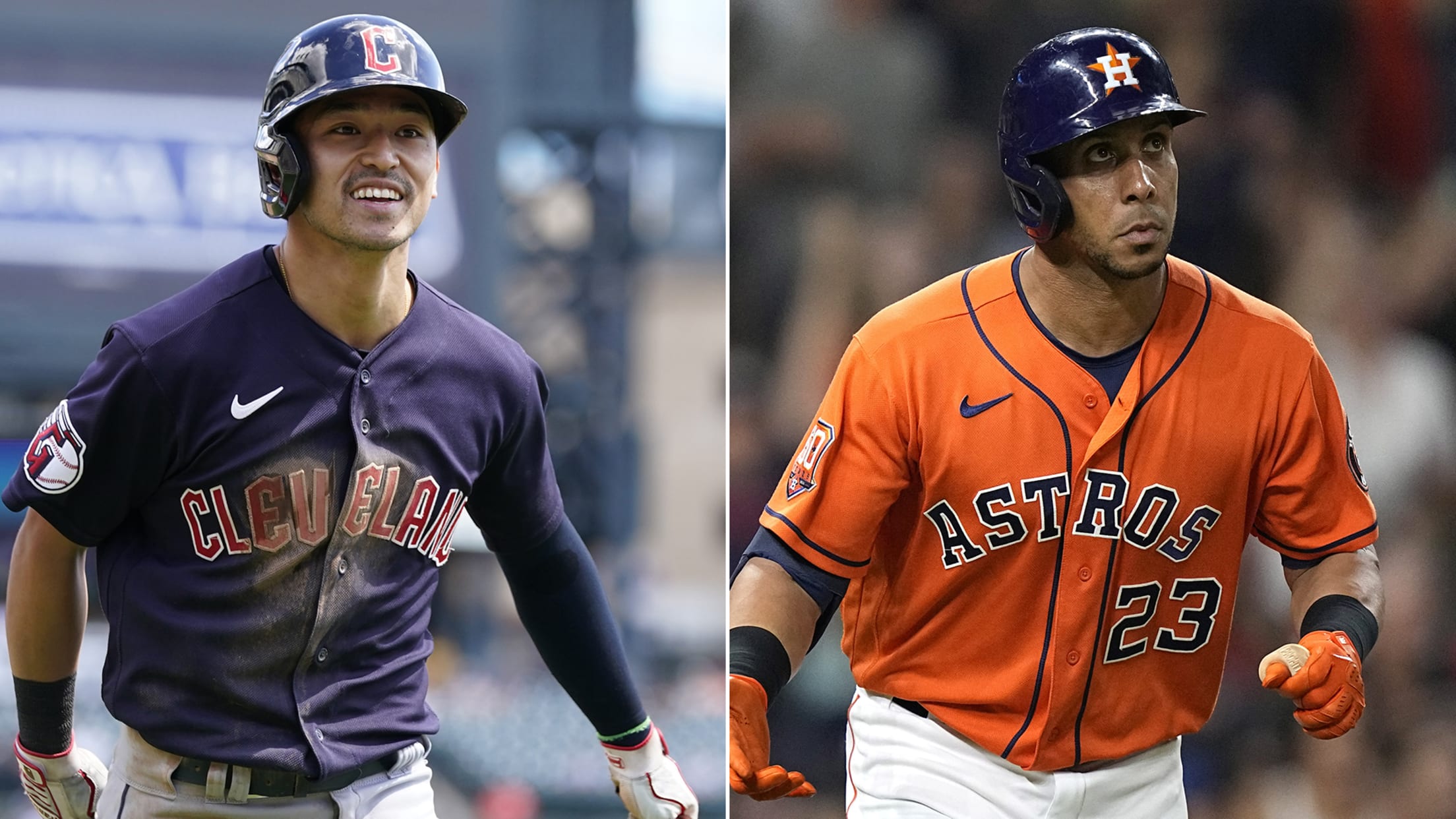 For the first two weeks of the 2022 MLB season, Steven Kwan was the talk of Major League Baseball -- and for good reason. He set a Major League record by reaching base 19 times in his first six games. He authored the longest streak without a swing and miss
Would red-hot Albert consider '23 comeback?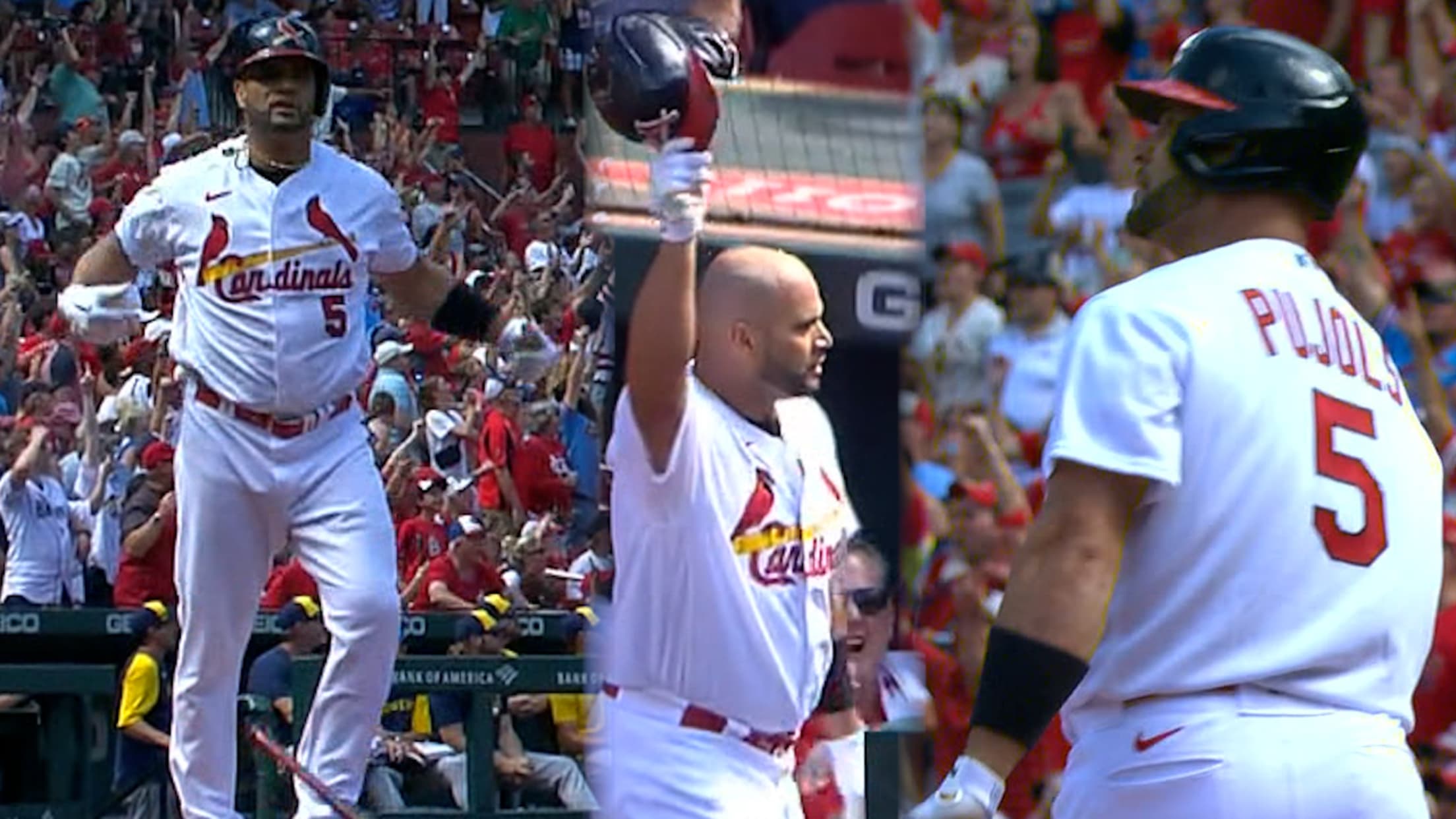 This story was excerpted from John Denton's Cardinals Beat newsletter. To read the full newsletter, click here. And subscribe to get it regularly in your inbox.
Nats call up new addition Abrams to play SS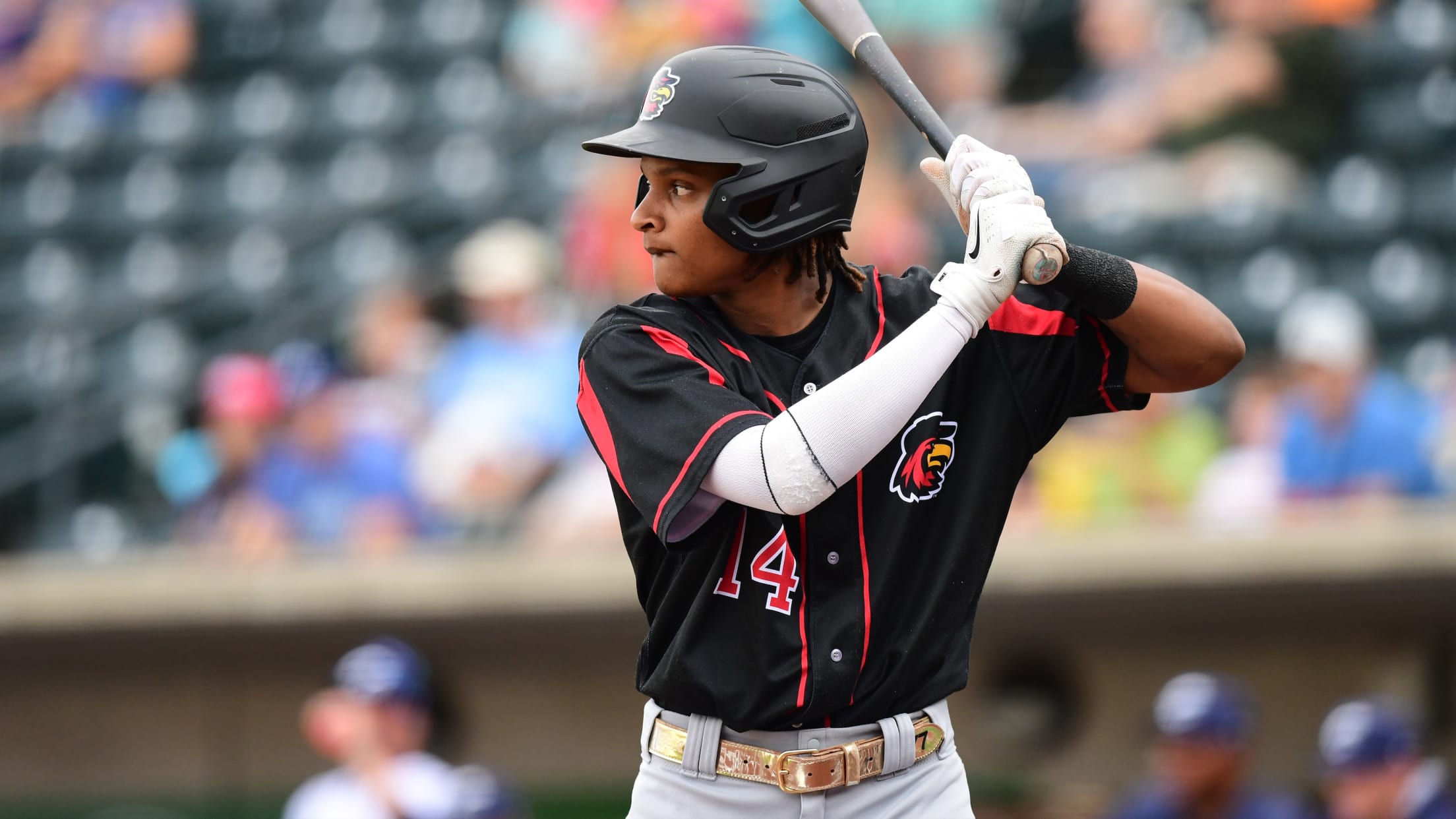 WASHINGTON -- The Nationals are slated to get a first glimpse at their new wave of talent acquired from the blockbuster deal with the Padres in Monday's series opener against the Cubs. Shortstop CJ Abrams was called up from Triple-A Rochester to make his debut with the Nationals, the club
A Royal and a Friar net Player of the Week honors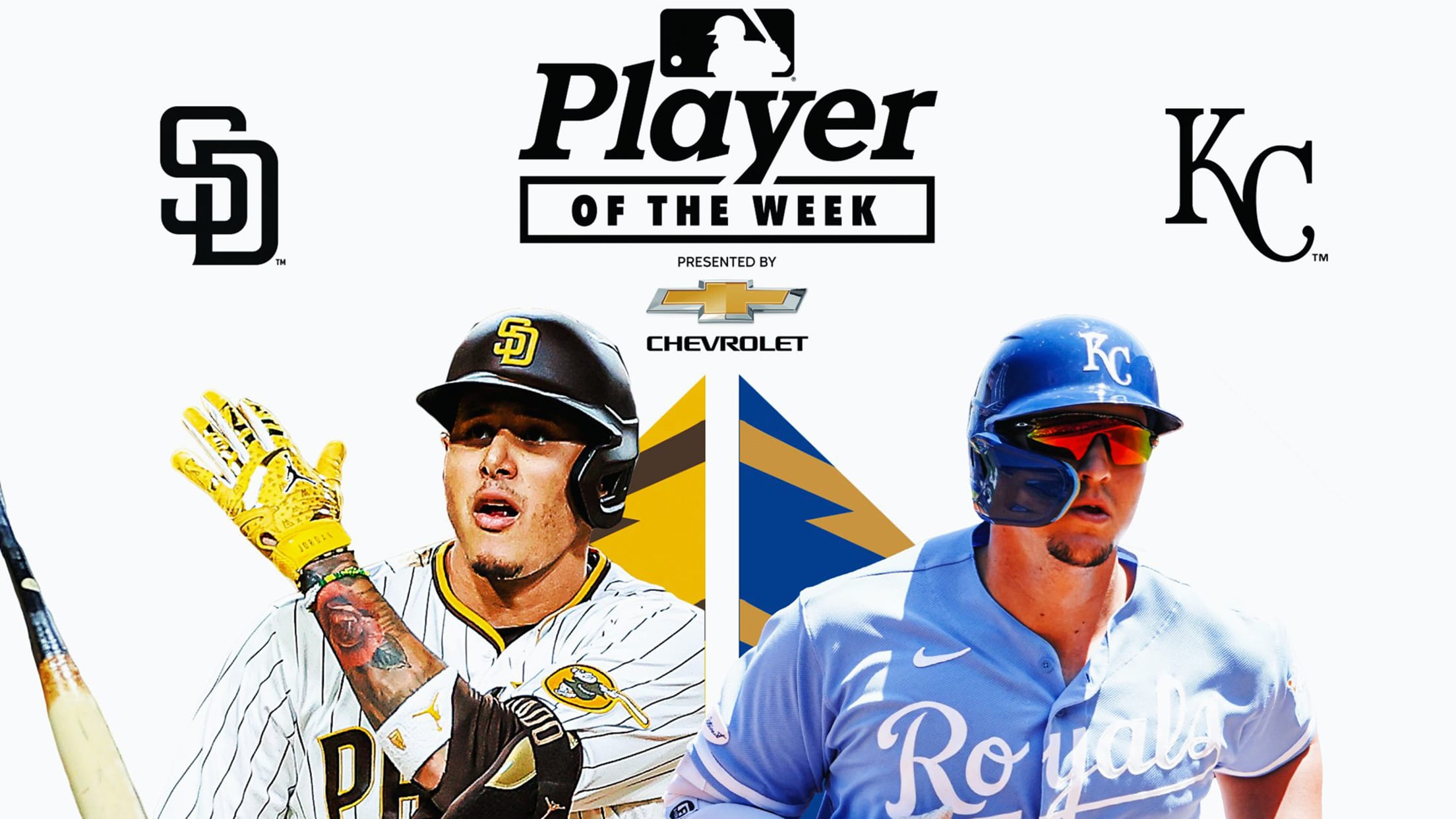 After a dominating week, Royals first baseman Vinnie Pasquantino and Padres third baseman Manny Machado were named the Players of the Week presented by Chevrolet on Monday. Pasquantino showed pitchers why his nickname is the "Italian Nightmare," as he batted .455 with four home runs and six RBIs across six
Blue Jays get Springer back, designate Zimmer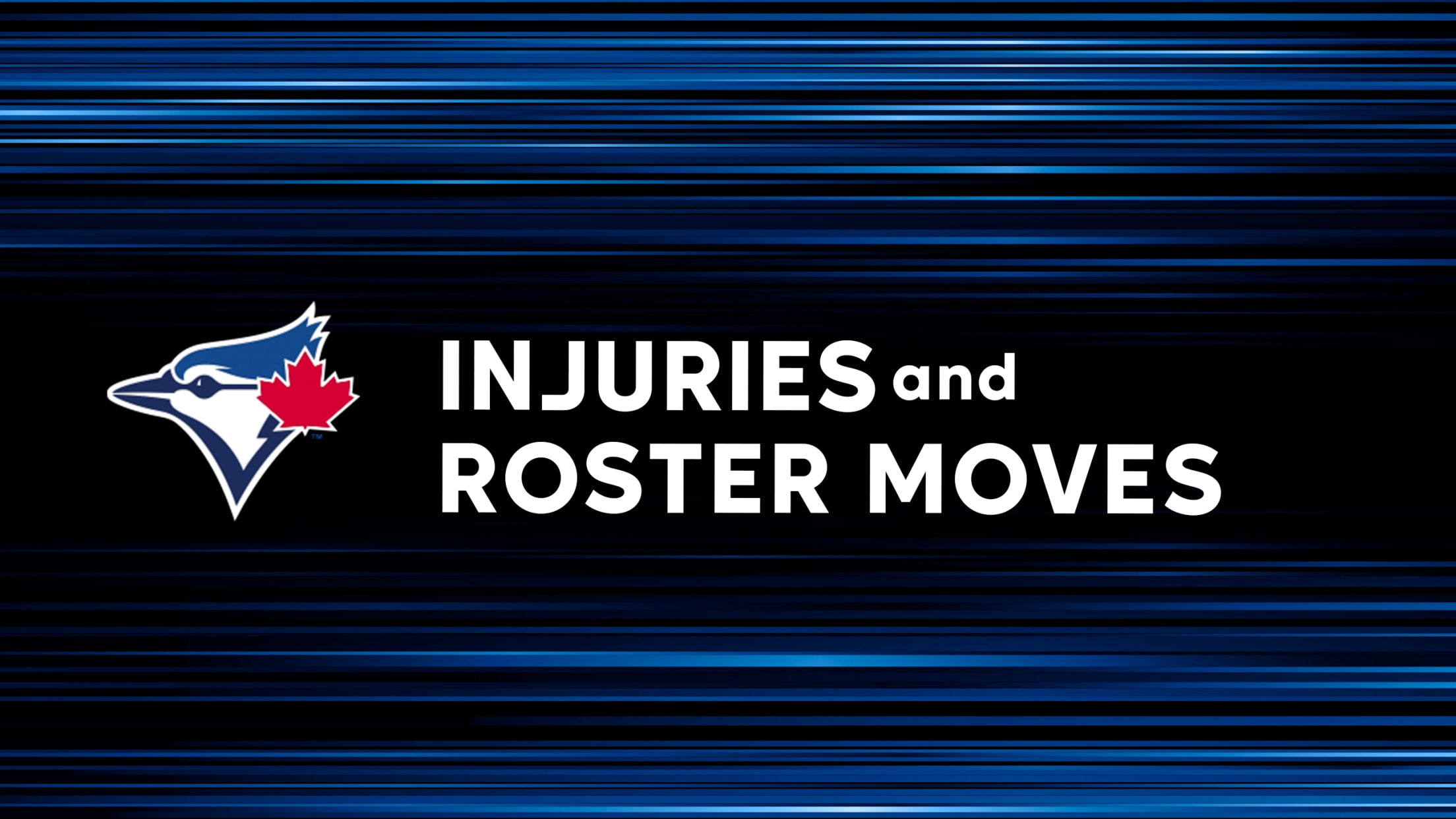 Keep track of the Blue Jays' recent transactions and injury updates throughout the season.
Could Mets' NL East pursuit wrap up early?
NEW YORK -- For the first time in 16 years, the Mets have a chance not only to win the NL East, but to put it on ice before the start of September. Their 6-0 win over the Phillies on Sunday was never much in doubt, featuring New York's usual
Correa gives sister a 'perfect birthday' -- with help from Ohtani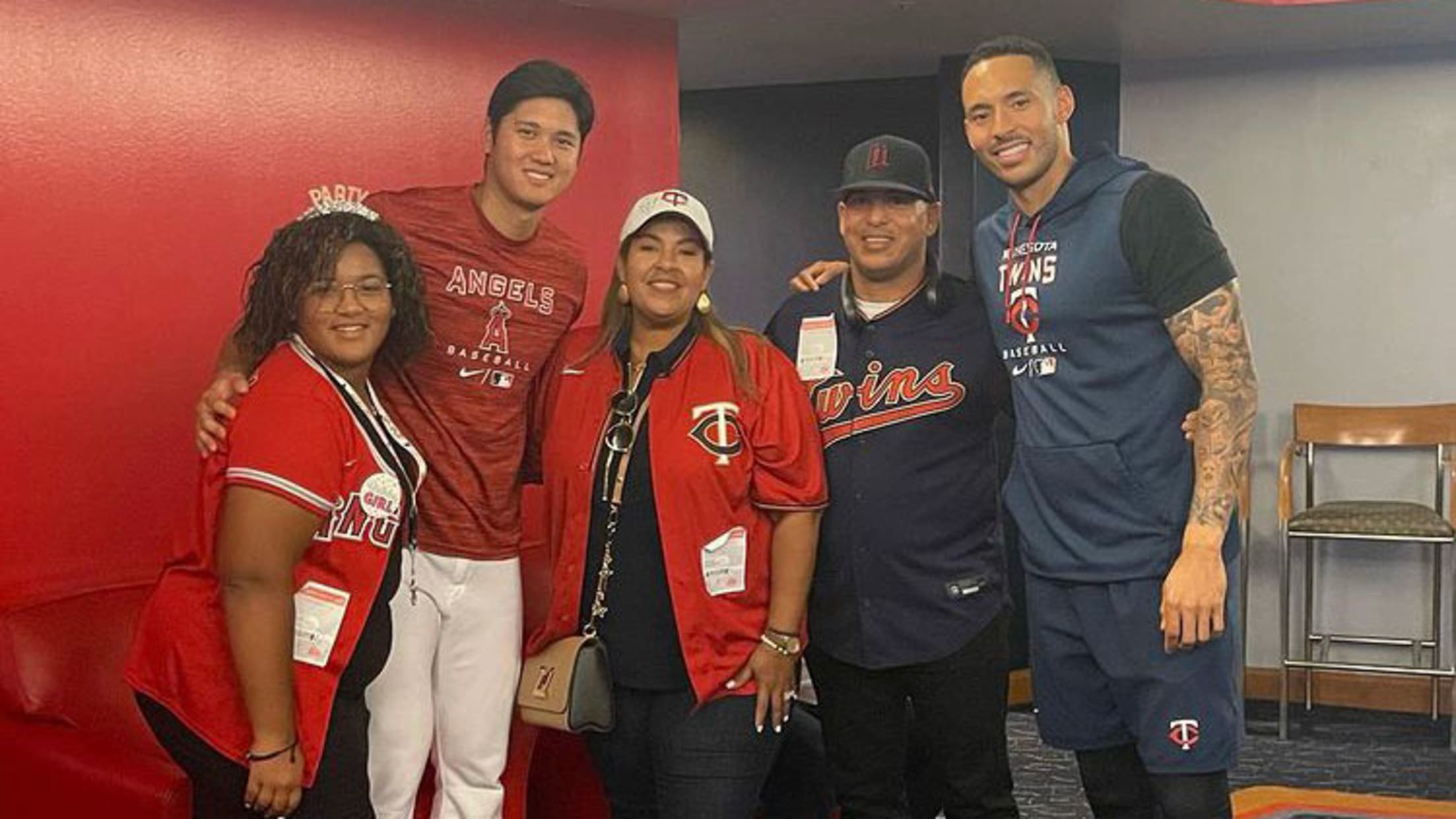 ANAHEIM -- Saturday was a wonderful day to be Carlos Correa's younger sister, Leibysand Correa. On her brother's dime, she got to fly to the Los Angeles area to celebrate her 14th birthday around her extended family at the ballpark. She got to watch her big brother homer and reach
Buxton wins Play of the Week for third time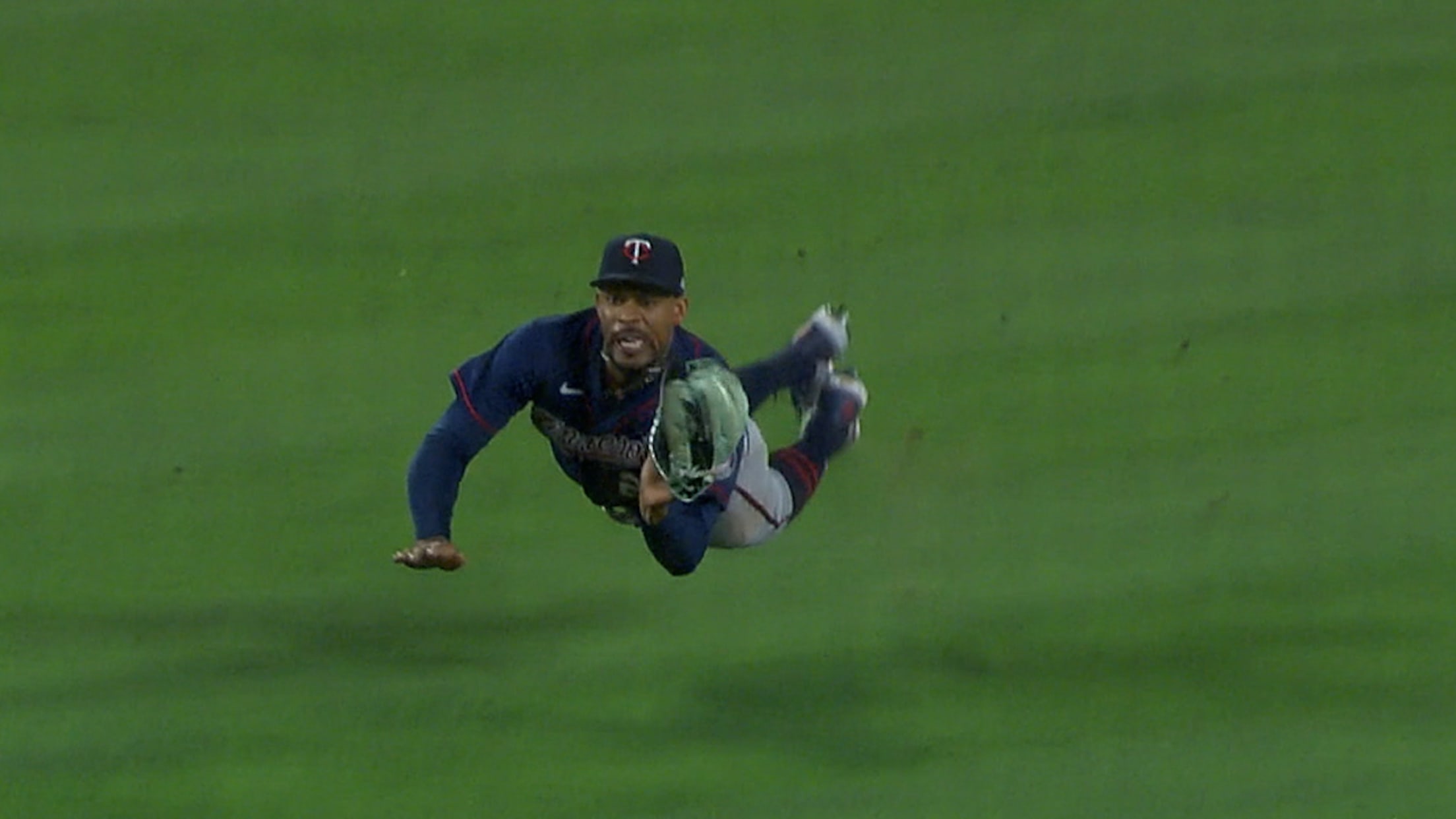 Twins outfielder Byron Buxton earned his third career Electric Play of the Week Award on Monday. It's the third time he's won it this season, previously doing so in May and July. The dynamic outfielder has joined Lorenzo Cain and Jonathan Davis as the lone Major Leaguers to receive three
'You hit one for Uvalde': Bregman delivers special HR
'Anything we can do for them': Astros honor Tess Mata, community to aid healing process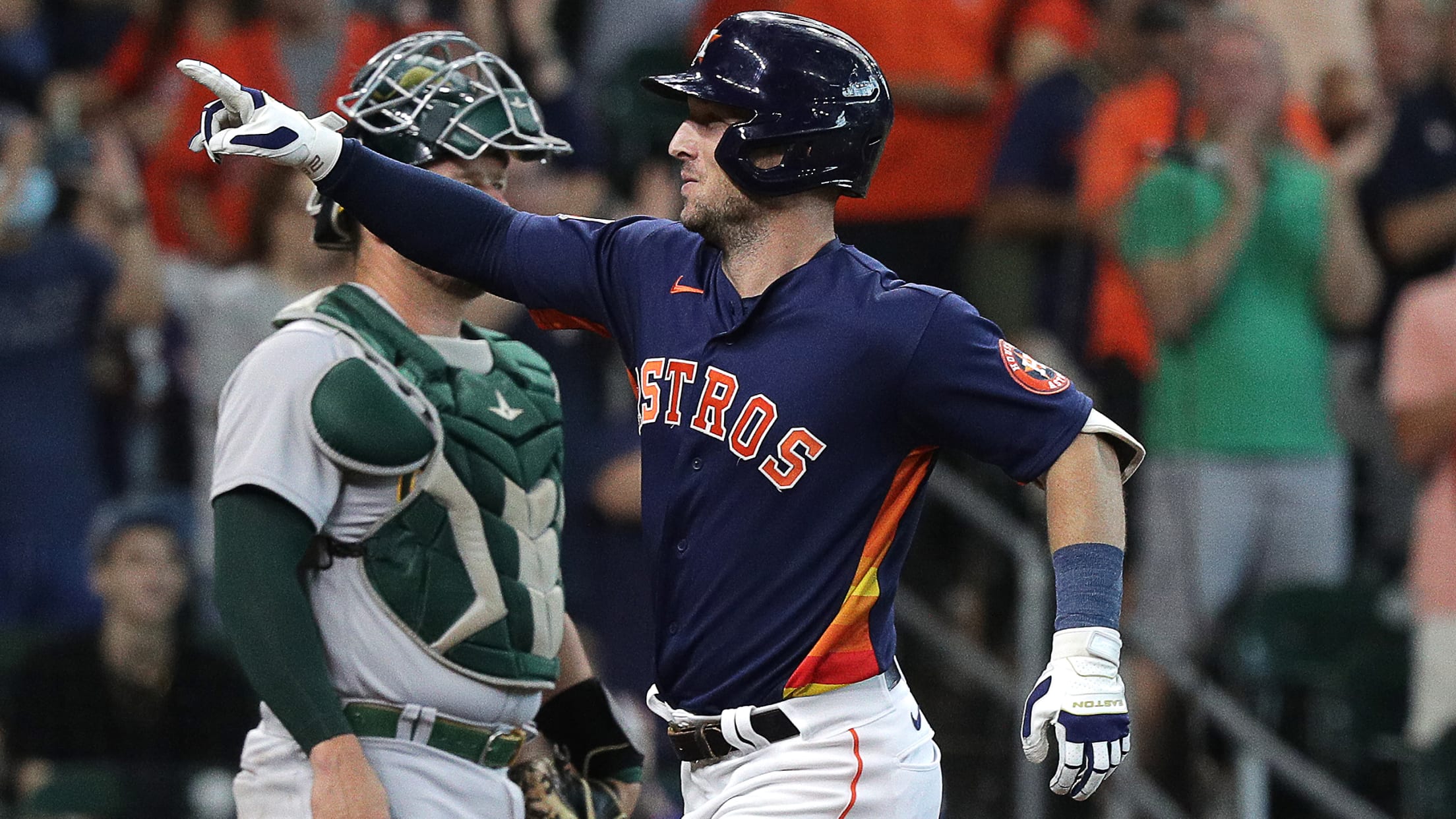 HOUSTON -- "Hey, you hit one for Uvalde." That was the message from Astros manager Dusty Baker to Alex Bregman when the third baseman returned to the dugout after hitting a two-run homer in Houston's 6-3 win over the Athletics on Sunday afternoon at Minute Maid Park. Bregman's first-inning long
So close! 'Elite' Rasmussen takes perfecto bid into 9th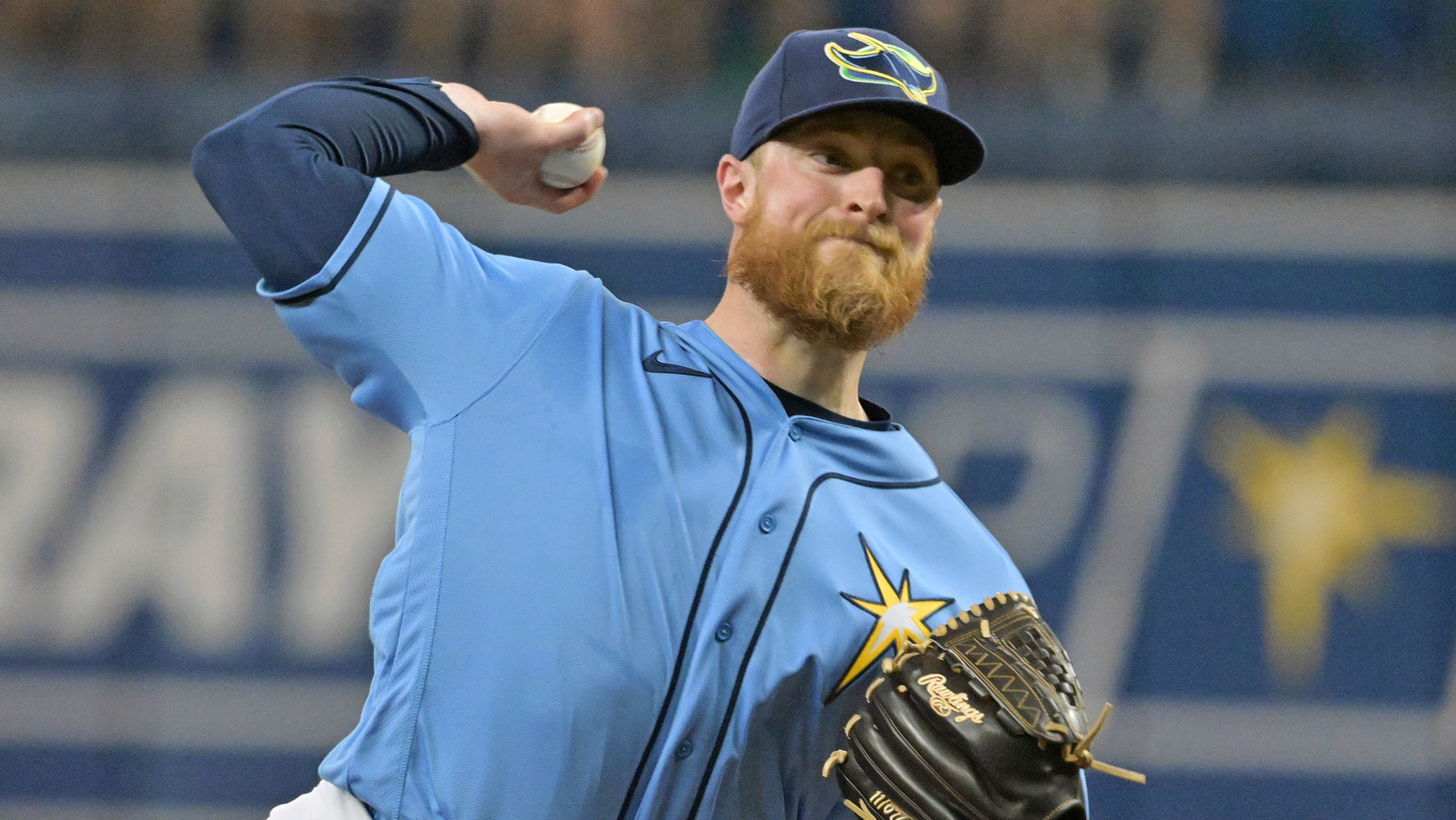 ST. PETERSBURG -- Drew Rasmussen was about as good as he'd ever been a week ago at Comerica Park, breezing through three hitless innings on only 33 pitches against the Tigers. Even though it was a well-intentioned and pre-planned strategy to manage his career-high workload, the Rays right-hander and manager