Predicting all 30 rotations for 2020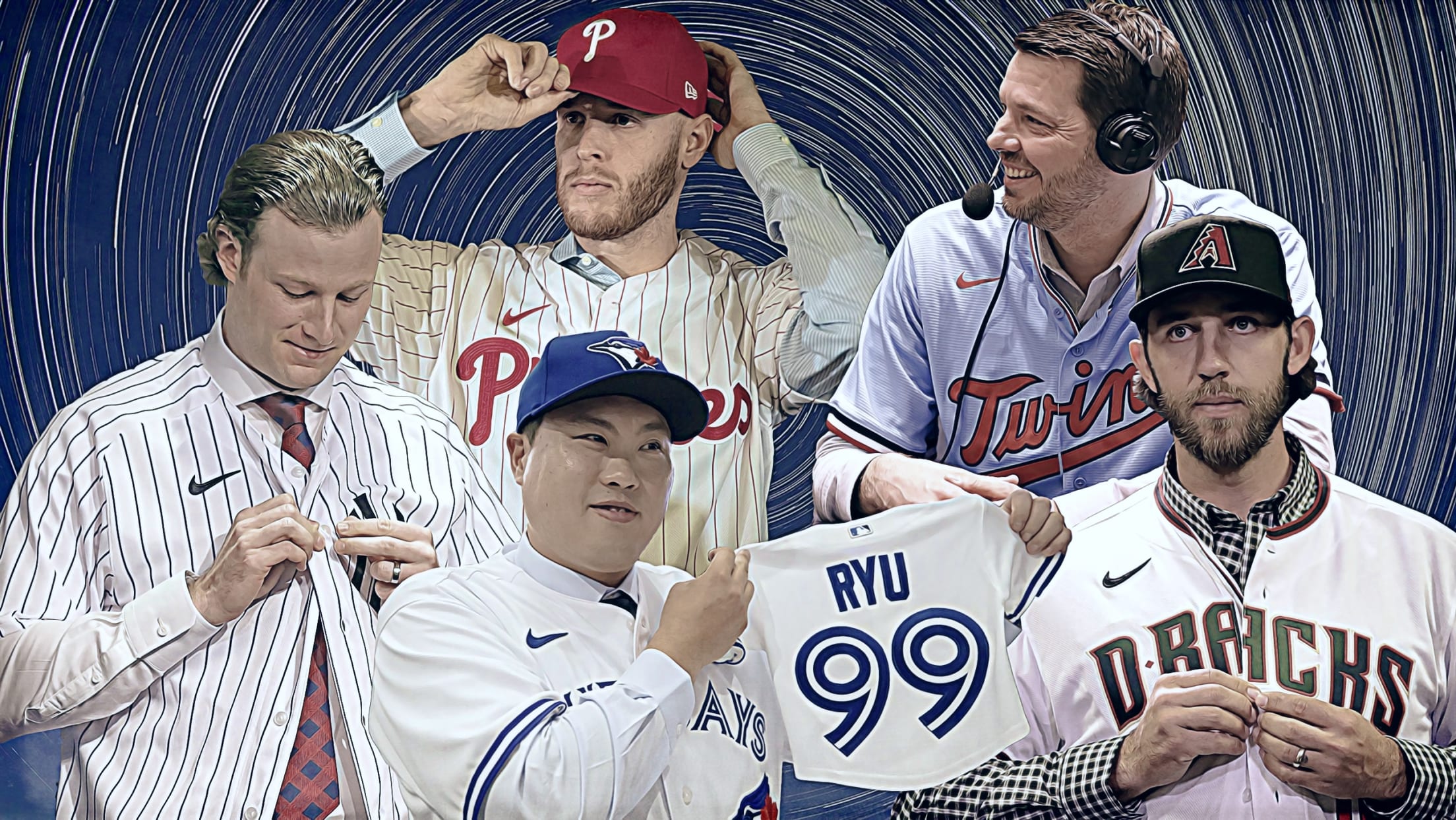 With rosters coming together and Spring Training right around the corner, MLB.com is taking a look at what each club's Opening Day rotation likely would look like … if the season started today. With the help of club beat writers, here are those projections: AL EAST Blue Jays The Blue
Former coach of Judge dies in crash with Bryant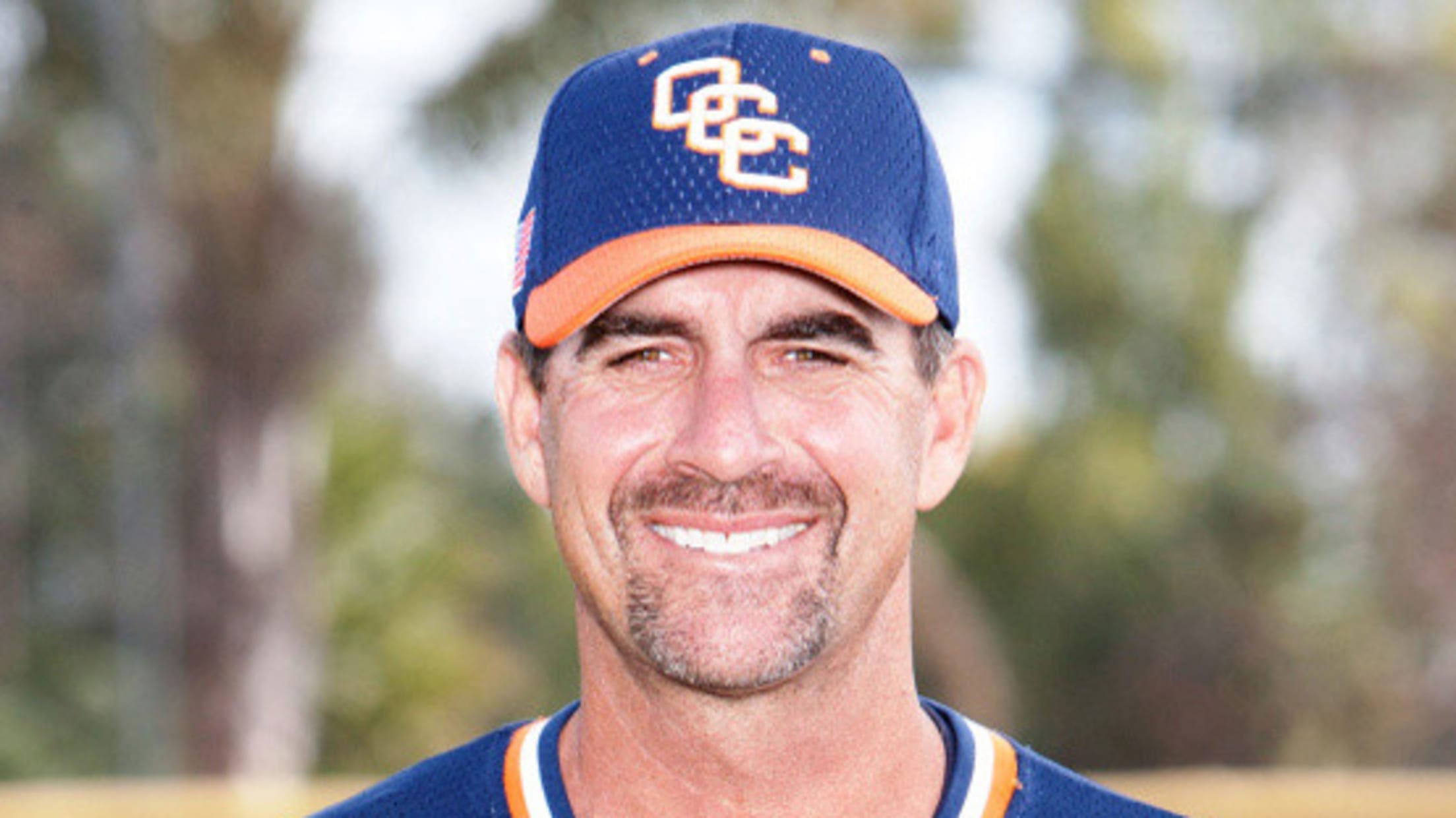 Longtime Orange Coast College head baseball coach John Altobelli was a victim of the helicopter crash in Calabasas, Calif., that killed everyone aboard Sunday, including NBA legend Kobe Bryant and his 13-year-old daughter Gianna. Altobelli's wife Keri and his daughter Alyssa were also among the victims of the accident, a
Reds have 4-year deal with Castellanos (source)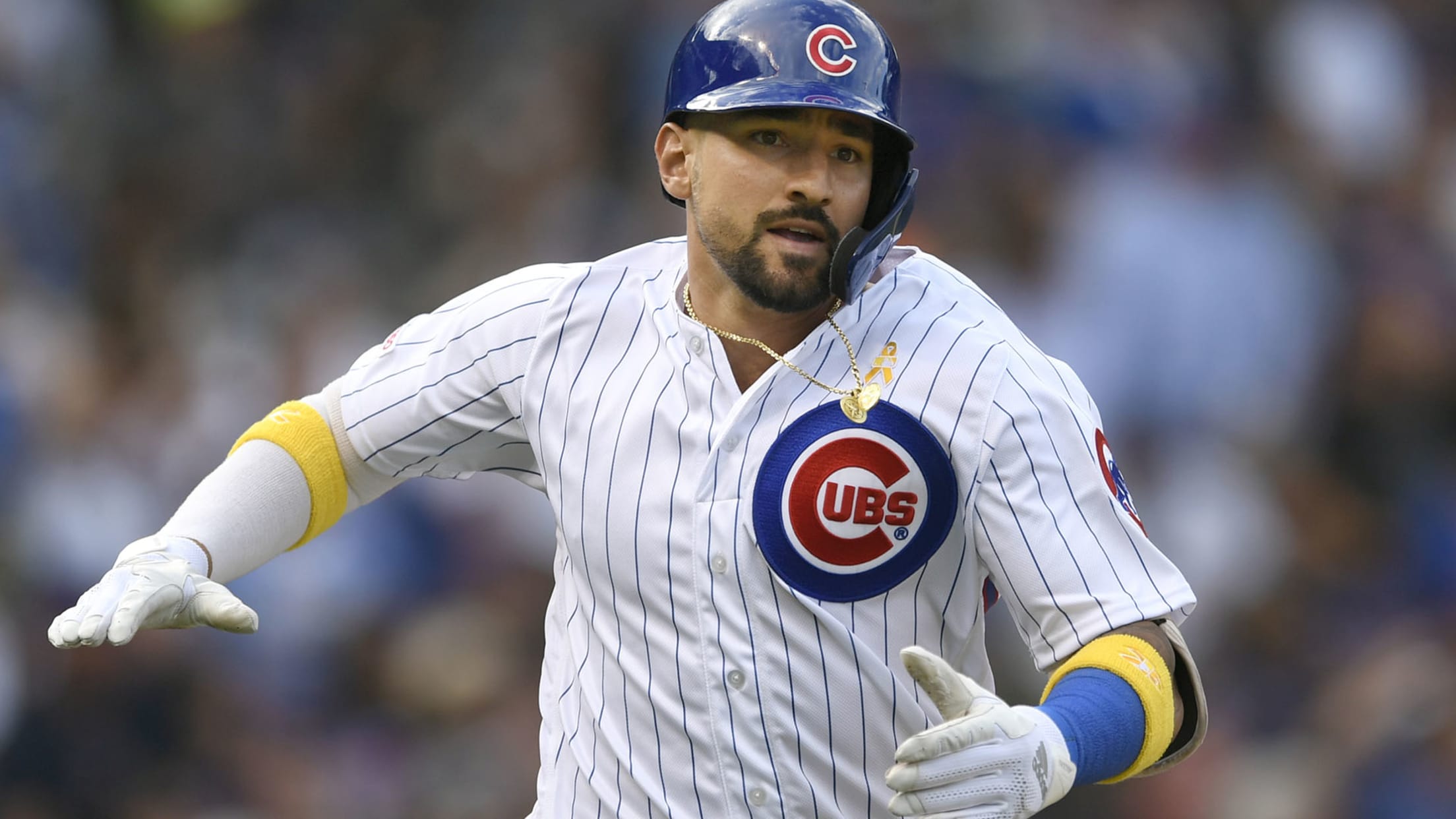 The Reds and free-agent outfielder Nicholas Castellanos have come to terms on four-year contract, a source told MLB.com's Mark Sheldon on Monday. The club has not confirmed the agreement. Castellanos began his professional career as an infielder but played right field over the past three seasons with the Tigers and
The Top 100 prospects for 2020, team by team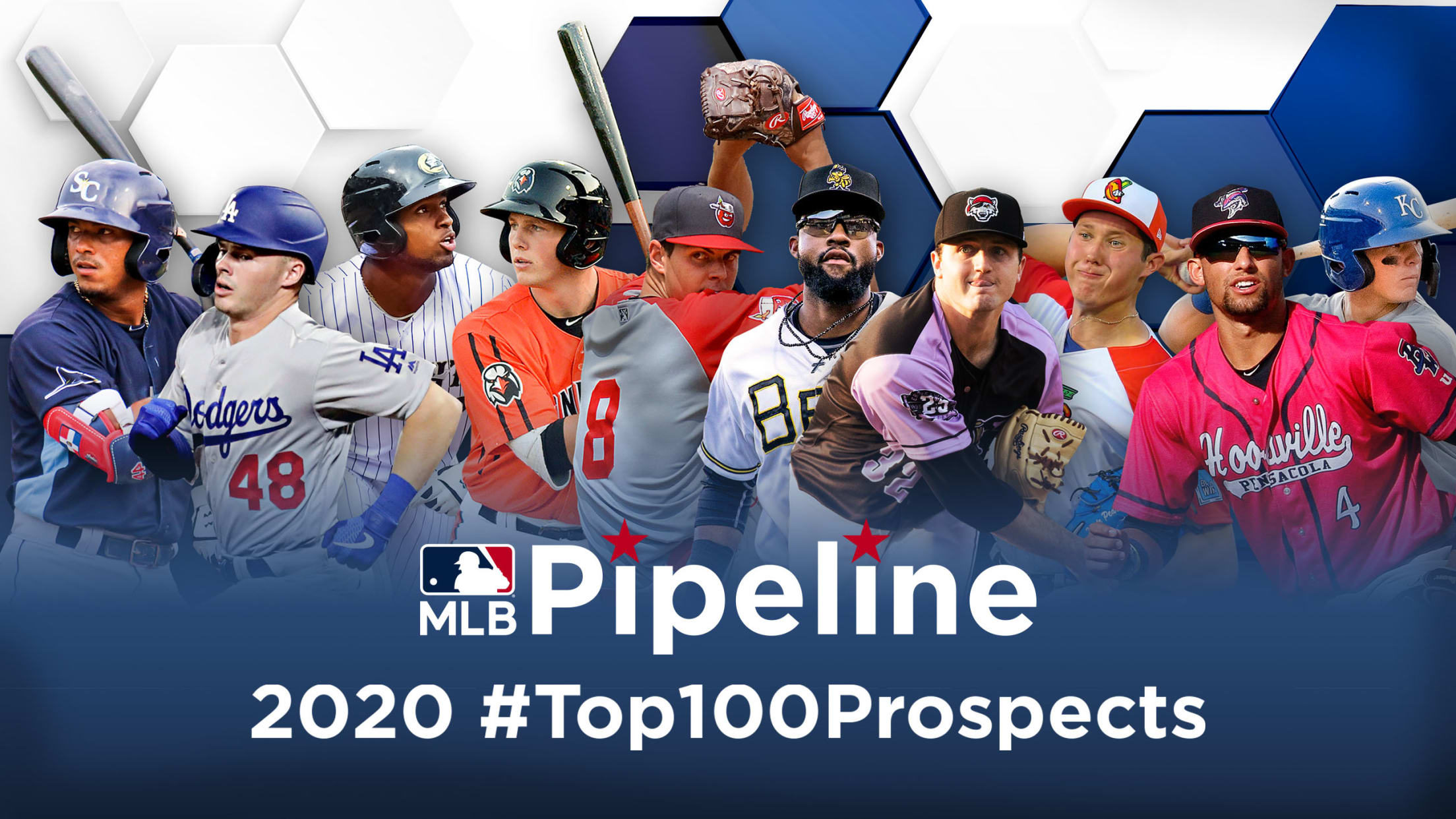 MLB Pipeline's Top 100 Prospects list for 2020 is live, led by an 18-year-old with an 80-grade hit tool. But what about the rest of the list? Who made the cut from your favorite team? Here's a team-by-team look at every organization's representatives on this year's list: (Editor's note: Prospect
Baseball world mourns loss of Kobe Bryant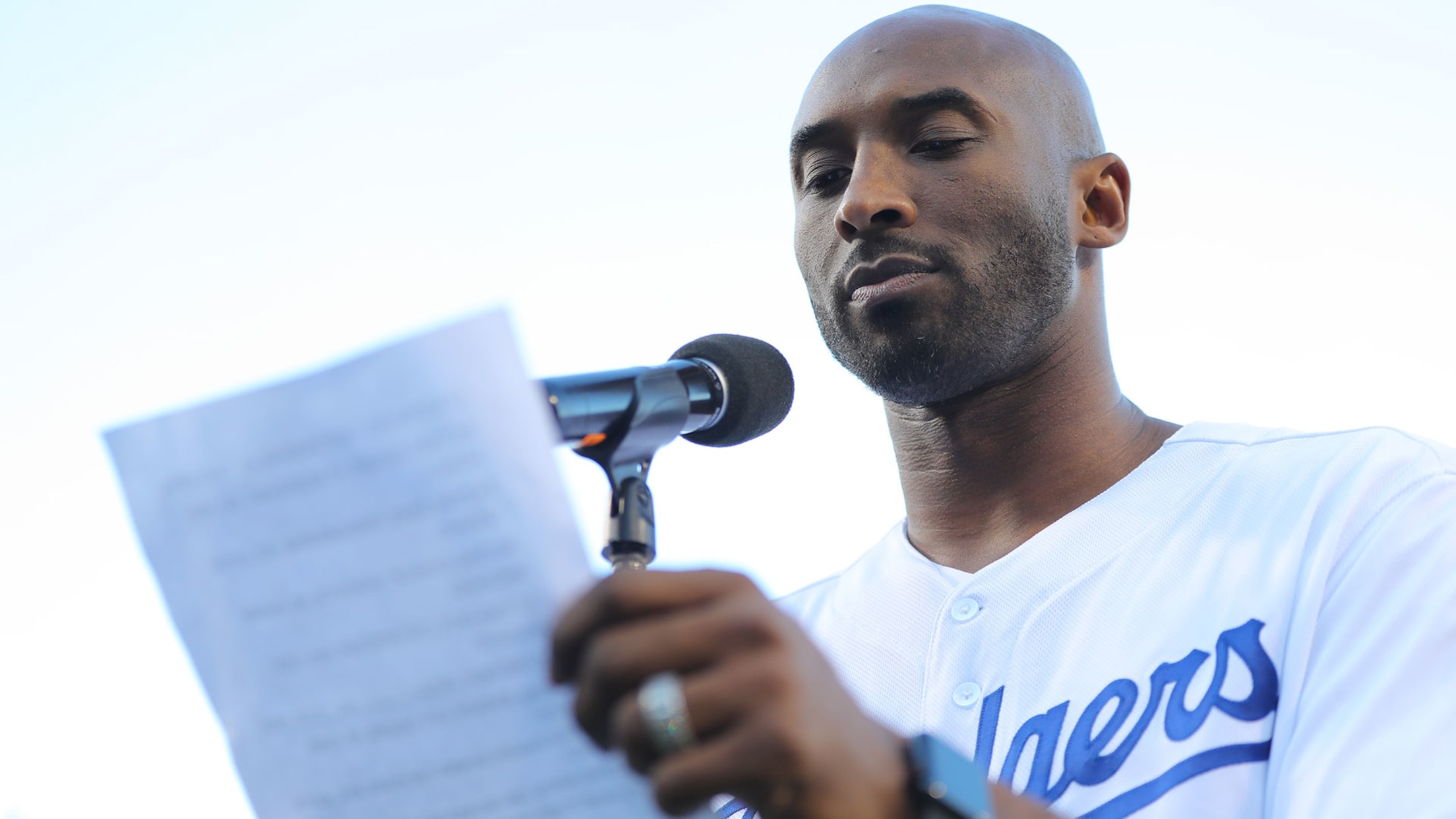 The shocking death of NBA legend Kobe Bryant and his 13-year-old daughter, Gianna, on Sunday morning was felt across the world of sports and beyond. Countless stars from Major League Baseball immediately took to social media to voice their sorrow about Bryant's passing. Bryant had just sent Dodgers outfielder Cody
Top 10 Right Now: Catchers and second base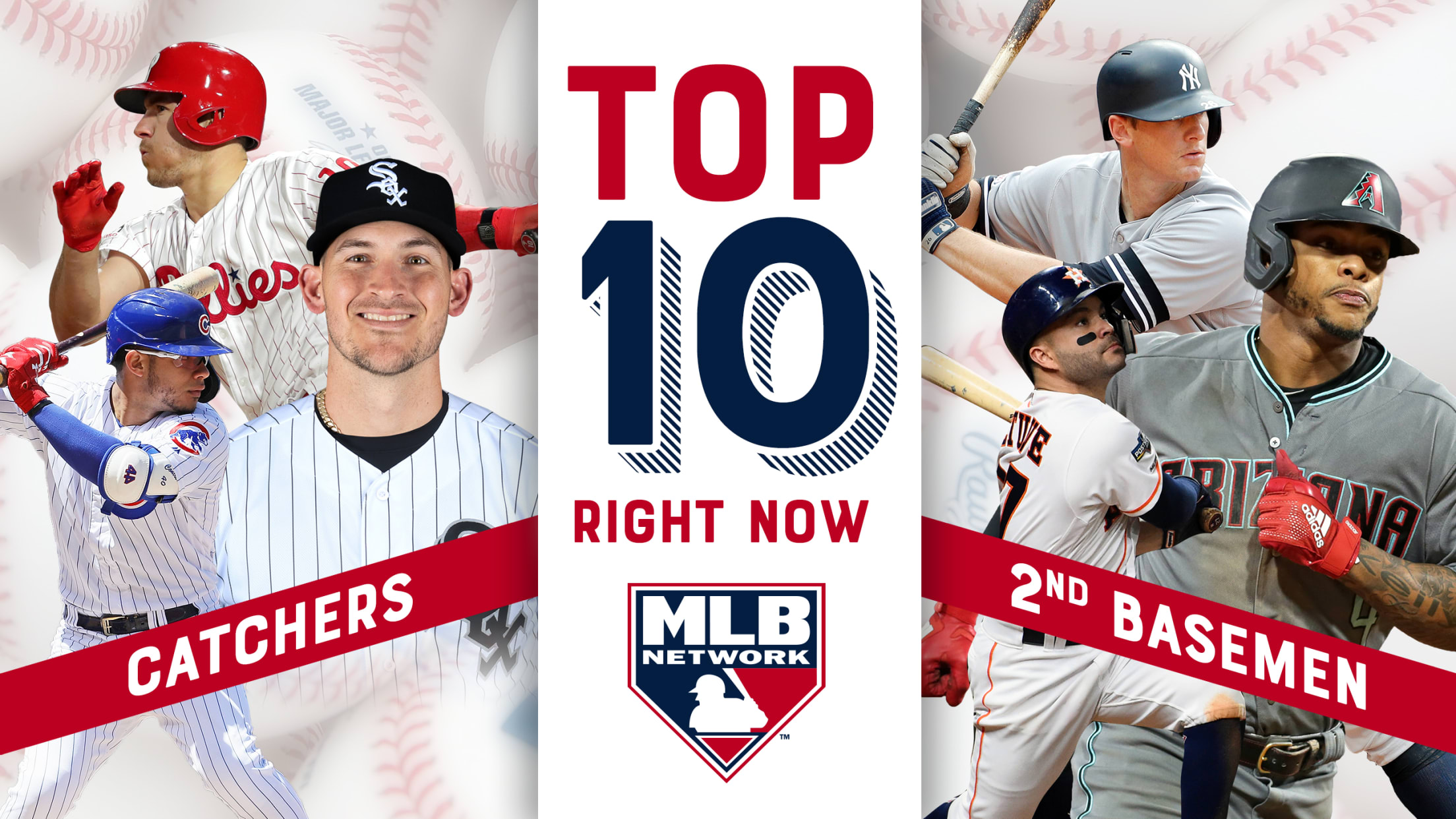 It's that time of year -- time to rank the top 10 players at each position around MLB. It's always fun not only to do the ranking, but to see how the list has changed year over year and who the newcomers are. The lists for the 2020 season are
Rumors: Betts, Castellanos, Arenado, Marte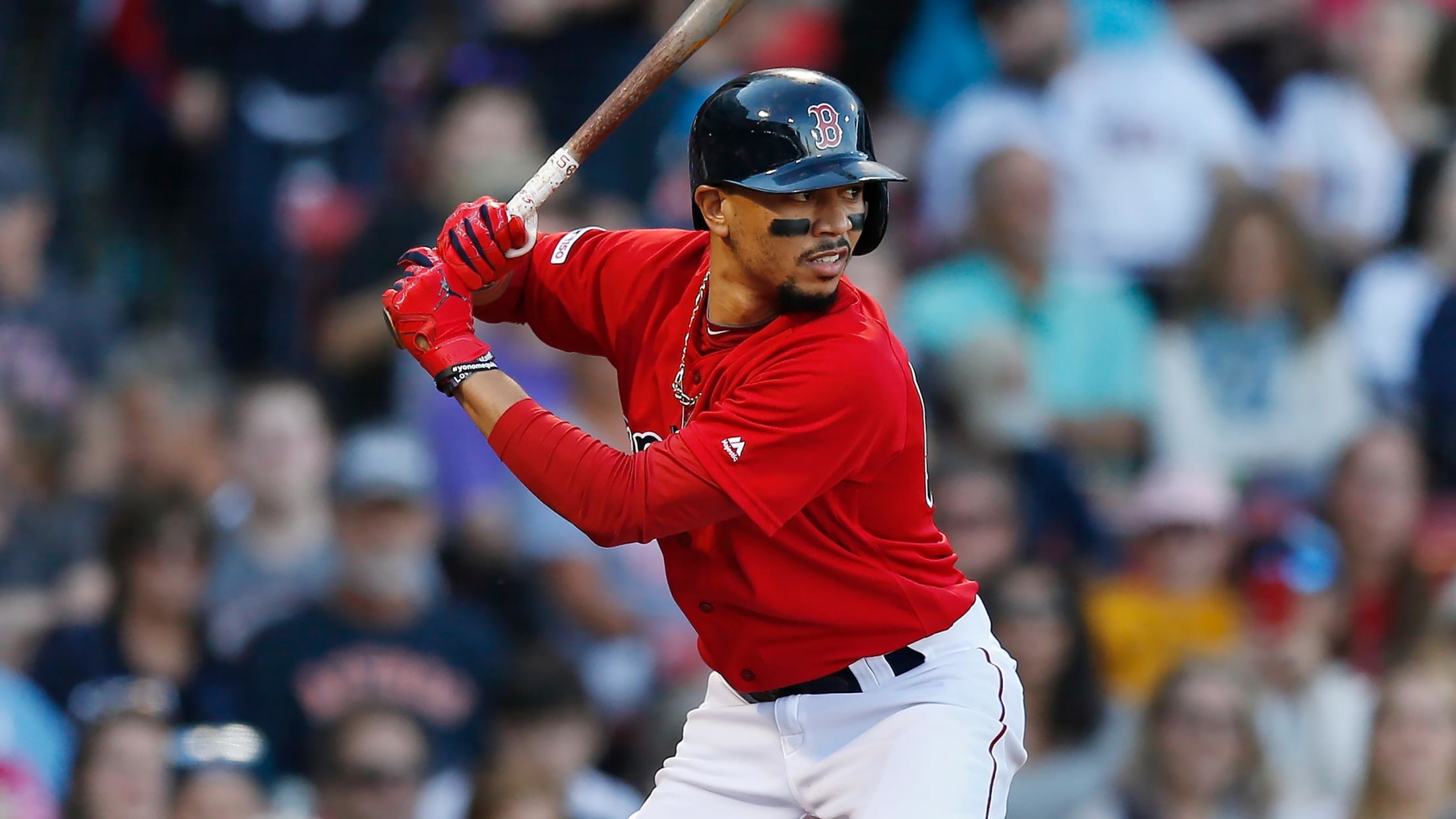 MLB.com is keeping track of all the latest free-agent and trade rumors right here.
These were the best pitchers by pitch type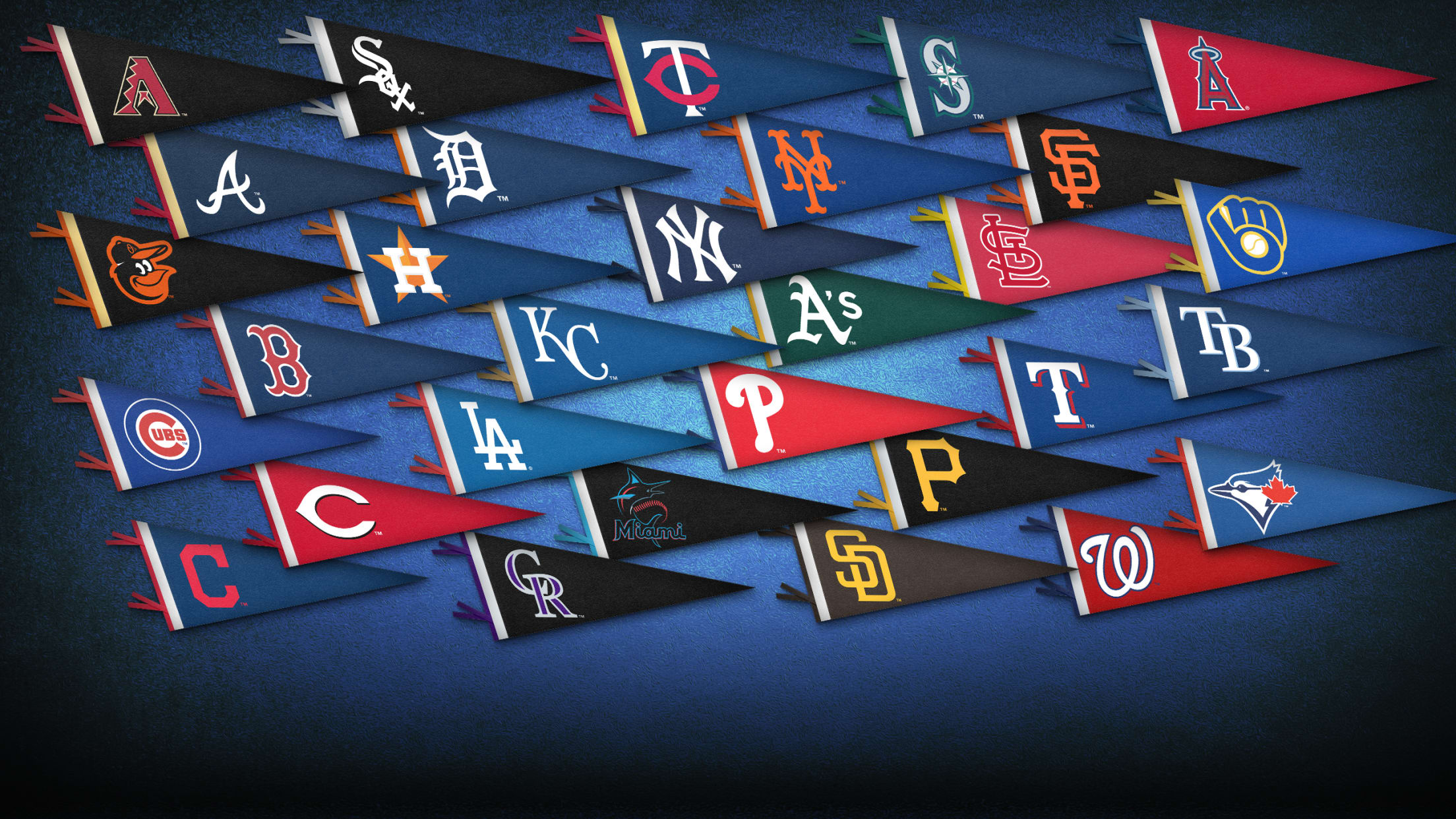 So many pitchers are defined by a specific pitch type -- take Mariano Rivera and his cutter, or Nolan Ryan and his fastball. Certain pitches give a batter practically no chance. Which offerings fit this description in 2019? To answer this question, we took a look at each pitch type,
How Cards' infield D went from worst to first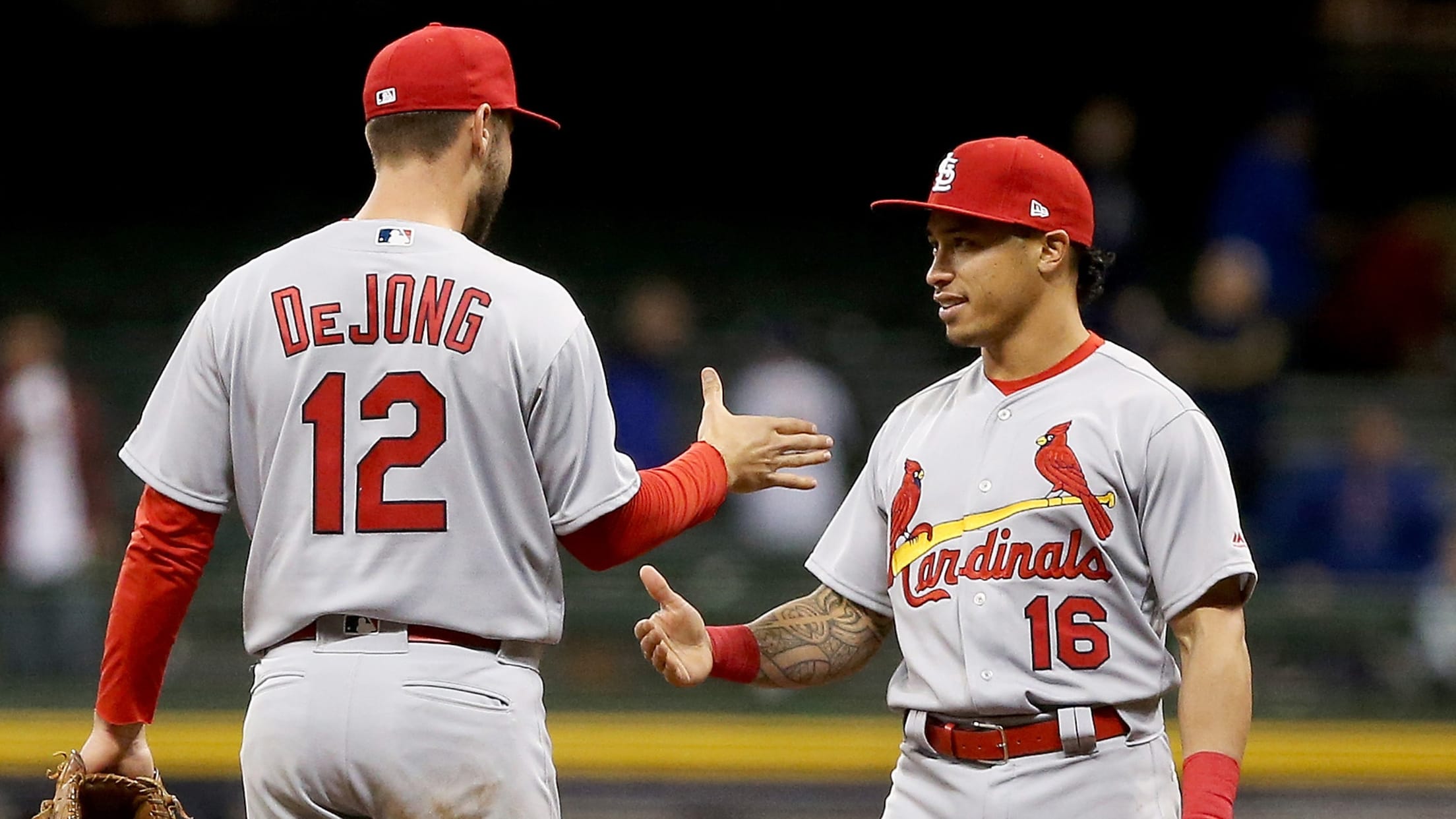 In 2018, the Cardinals won 88 games and fell three short of a playoff spot, missing a third straight postseason for the first time since 1997-99. In 2019, the Cardinals won 91 games, emerging from a three-team battle to capture the National League Central title by two games over the
Abreu's dream: To sing God Bless America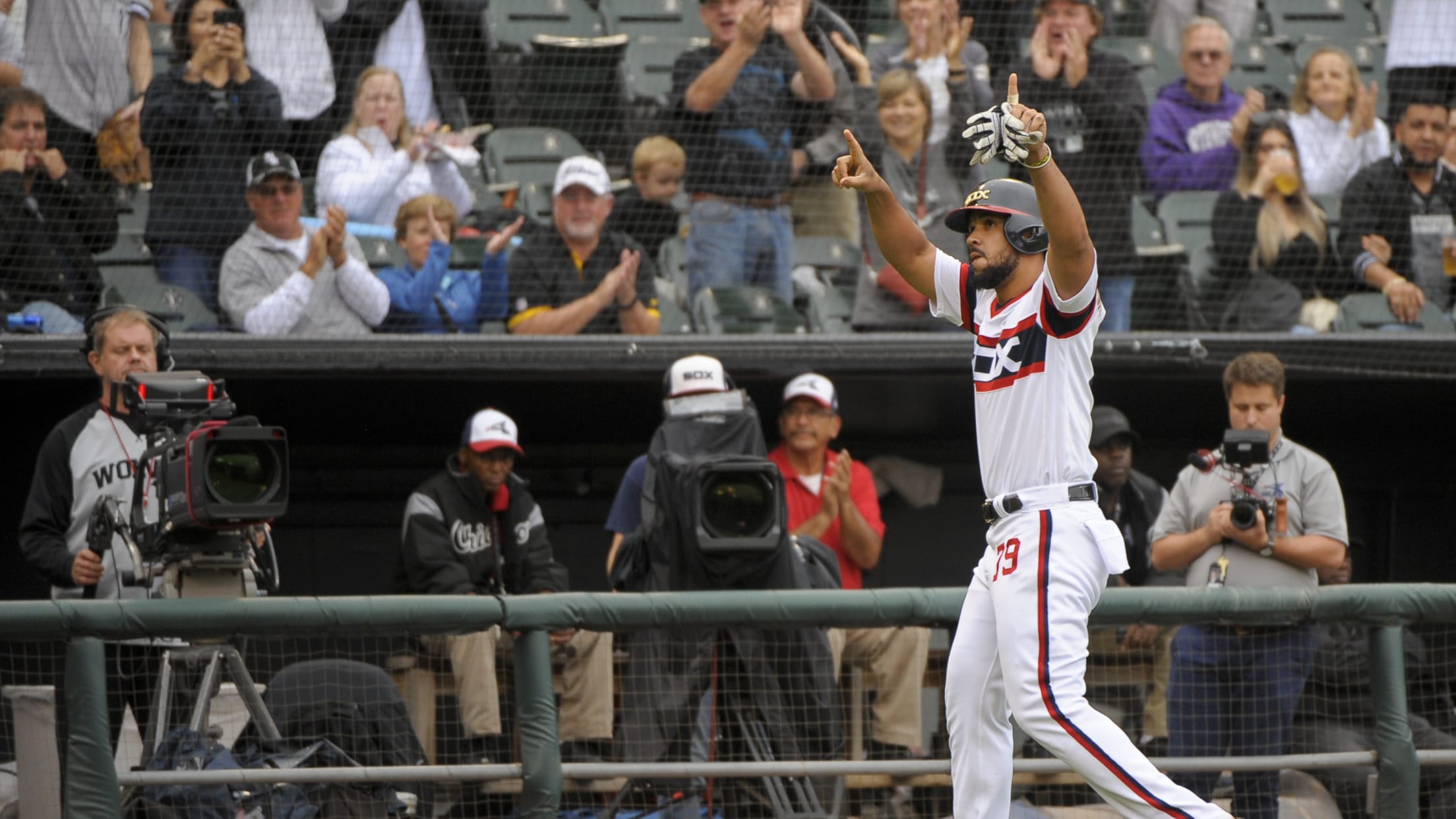 CHICAGO -- There will be a special performance of "God Bless America" during one of the seventh inning stretches at White Sox home games in the near future if José Abreu's plan comes to fruition. This particular rendition will come from the Latin American White Sox players, as expressed by
First MLB GRIT girls tour stops in SoCal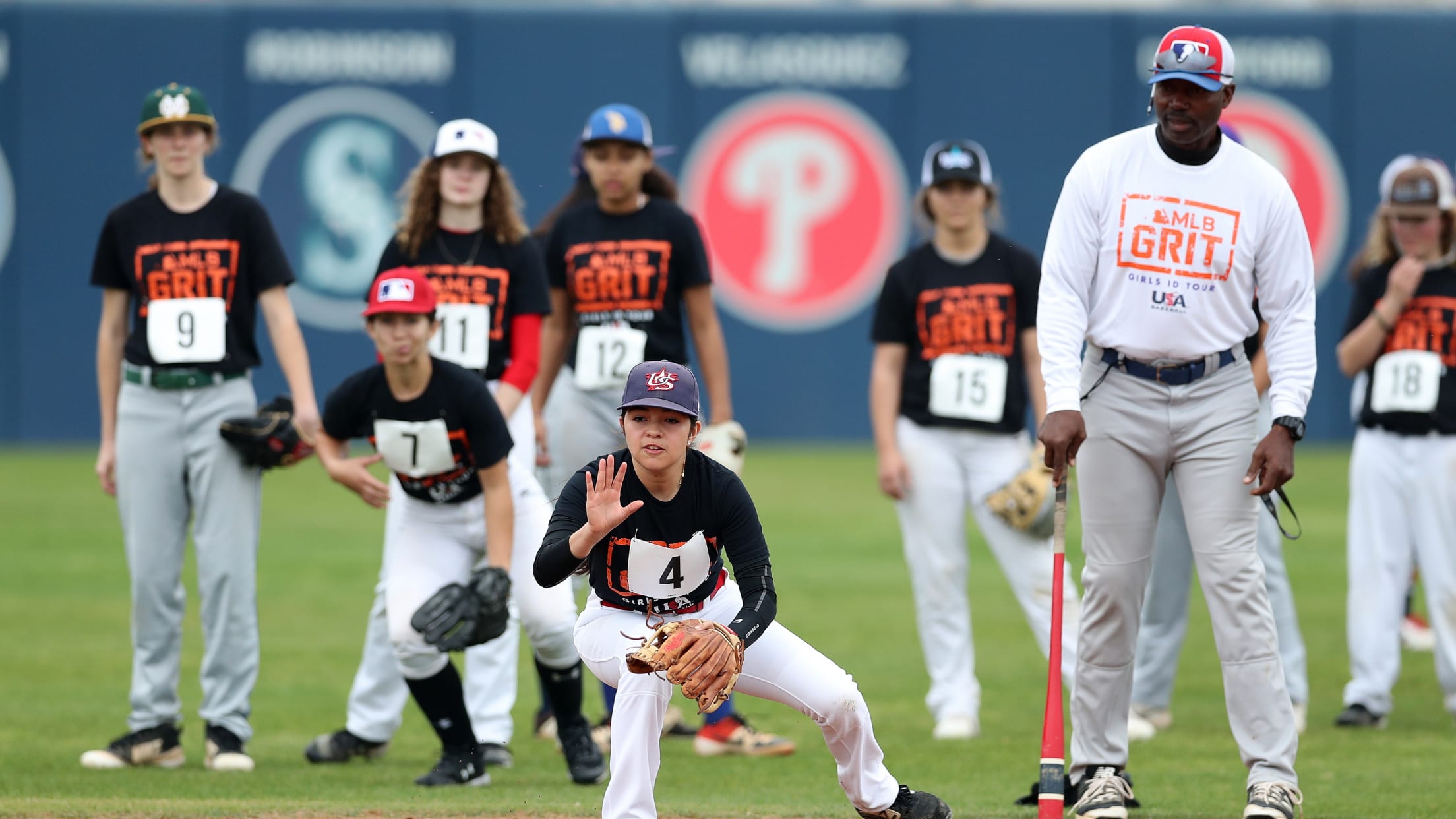 COMPTON, Calif. -- Alyssa Lee may be a 16-year old, but when she explains why she was out on a cool morning showing off her baseball skills, it's the same answer you'll get from anyone who plays the game, male or female. "This is what I love to do," Lee
Source: Marlins add veteran OF Joyce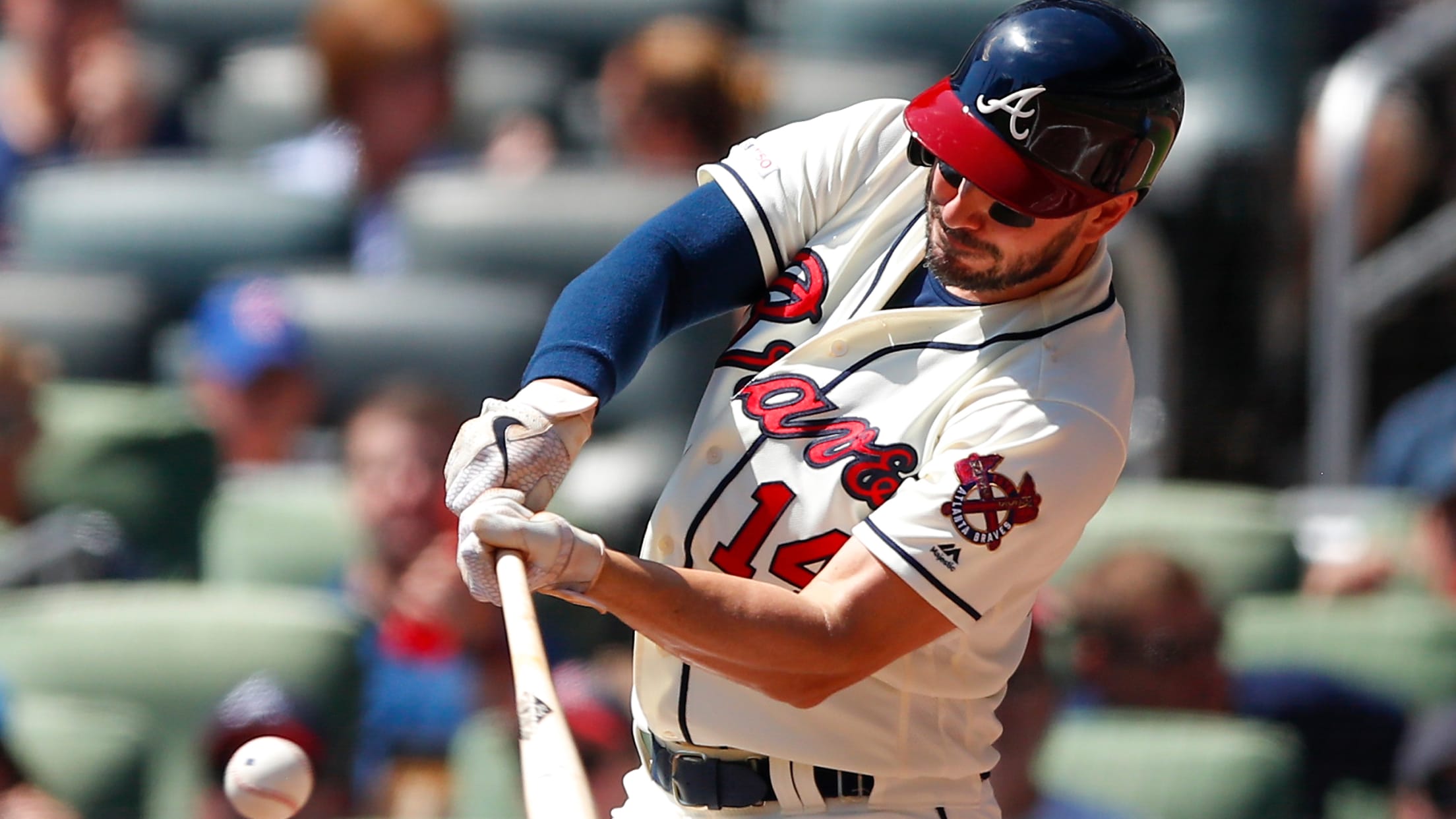 The Marlins have agreed to a deal with veteran outfielder Matt Joyce, a source told MLB.com's Mark Feinsand. MLB Network insider Jon Heyman was first to report the news. The details of the agreement are unknown, and the club has not commented on the move. Joyce, 35, had a solid
Stars on the verge of being traded, ranked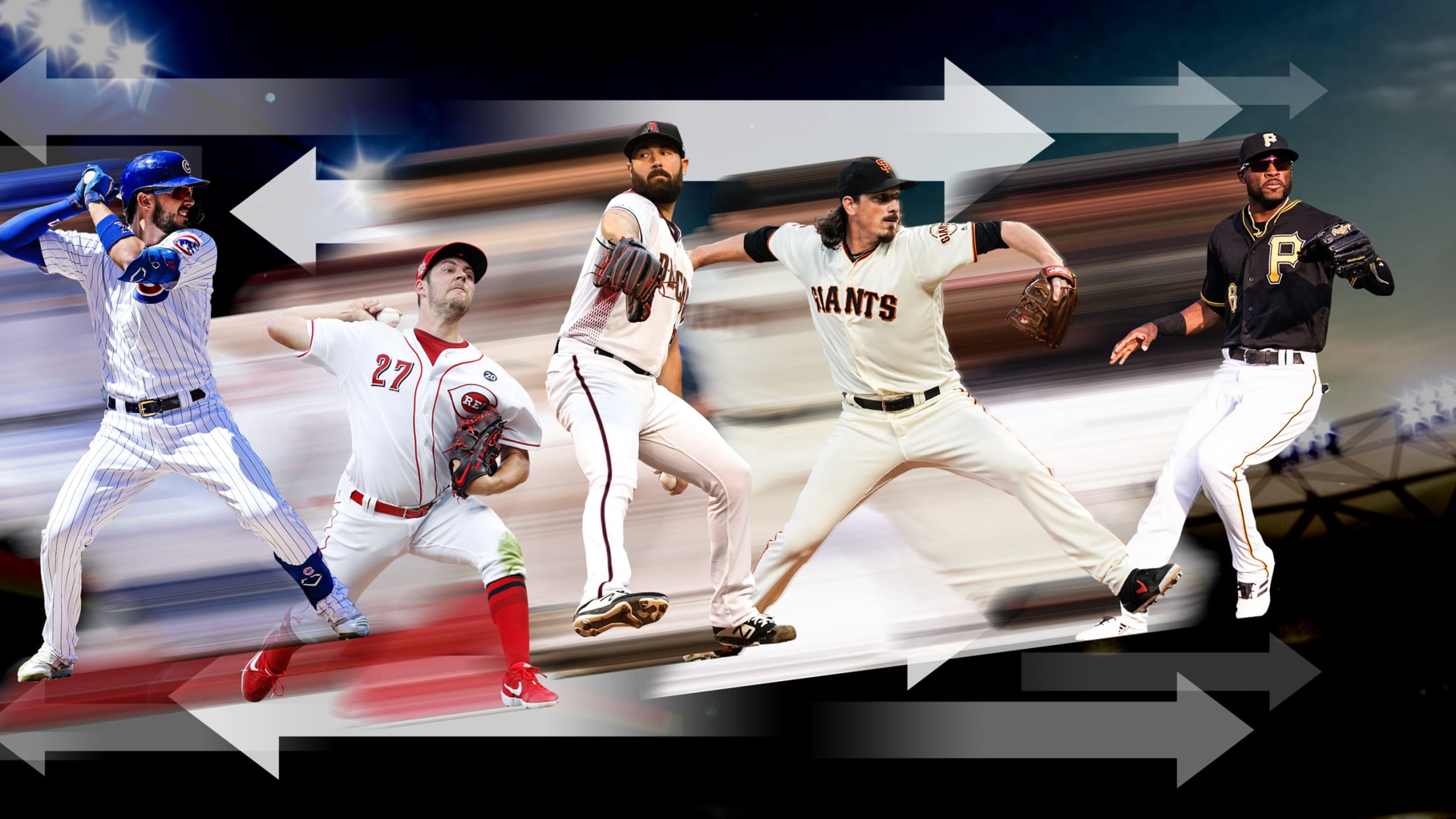 Just to show you that big names do sometimes get traded, Corey Kluber will be putting on a Texas Rangers uniform for the first time in a couple of weeks. In an offseason marked in part by a long list of prominent players rumored to be on the trade block,
Breaking down the Top 100 Prospects list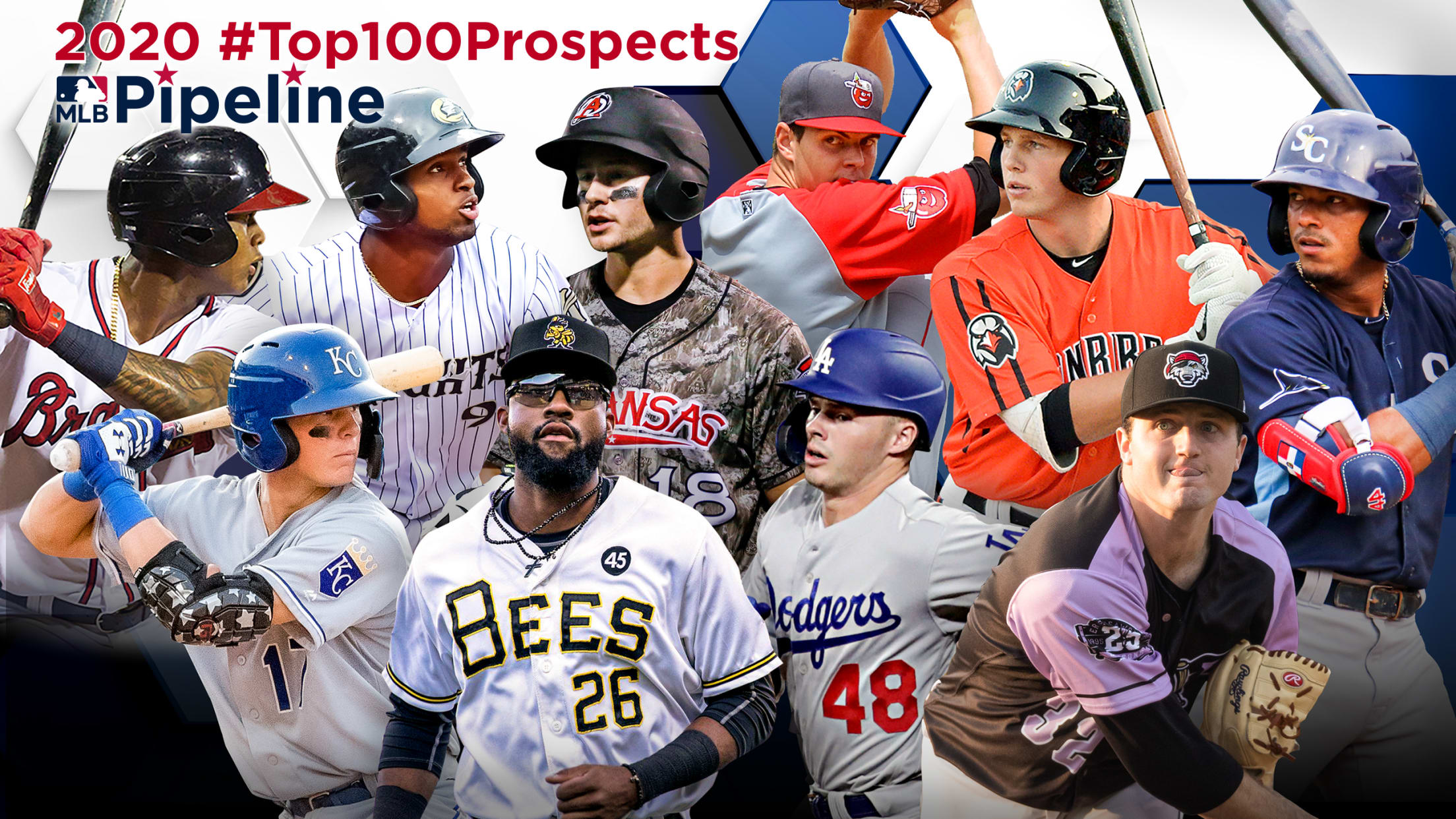 A year ago at this time, MLB Pipeline's Top 100 list was unveiled with one of the greatest hitting prospects in memory, Vladimir Guerrero Jr., the clear No. 1 prospect. Now it's time for this year's Top 100, and once again it boasts one of the greatest hitting prospects in
This 2-year-old is the cutest pitching prospect
What's his spin rate, though?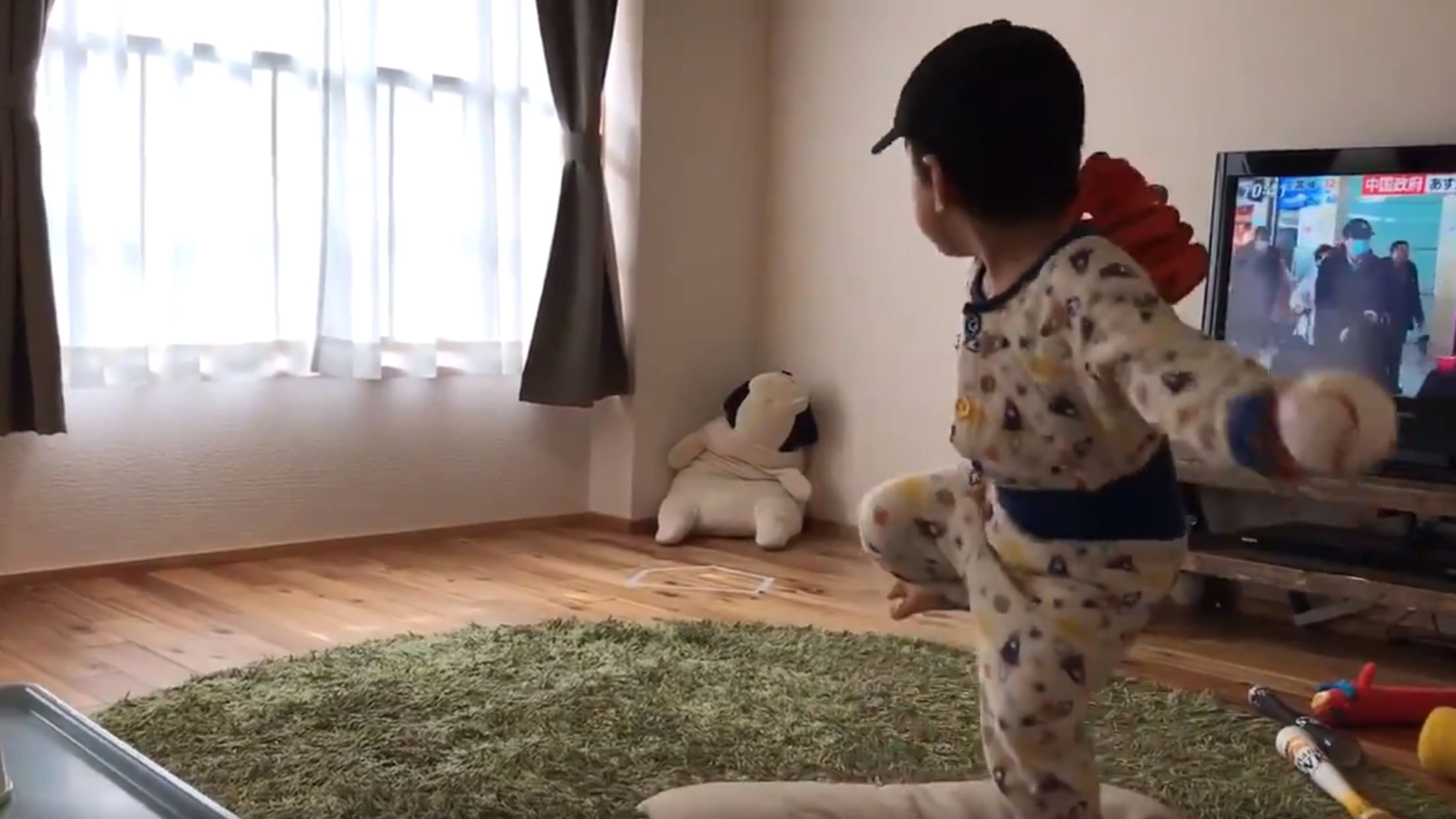 Being a parent is one of the hardest jobs in the world. You have to make sure your children are happy and healthy and, perhaps most important of all, that their pitching mechanics are in check. At least there is one parent out there who knows the important things and
'Homework assignments' for '20's sophomore class
Big numbers could be one tweak away for 5 of last year's top prospects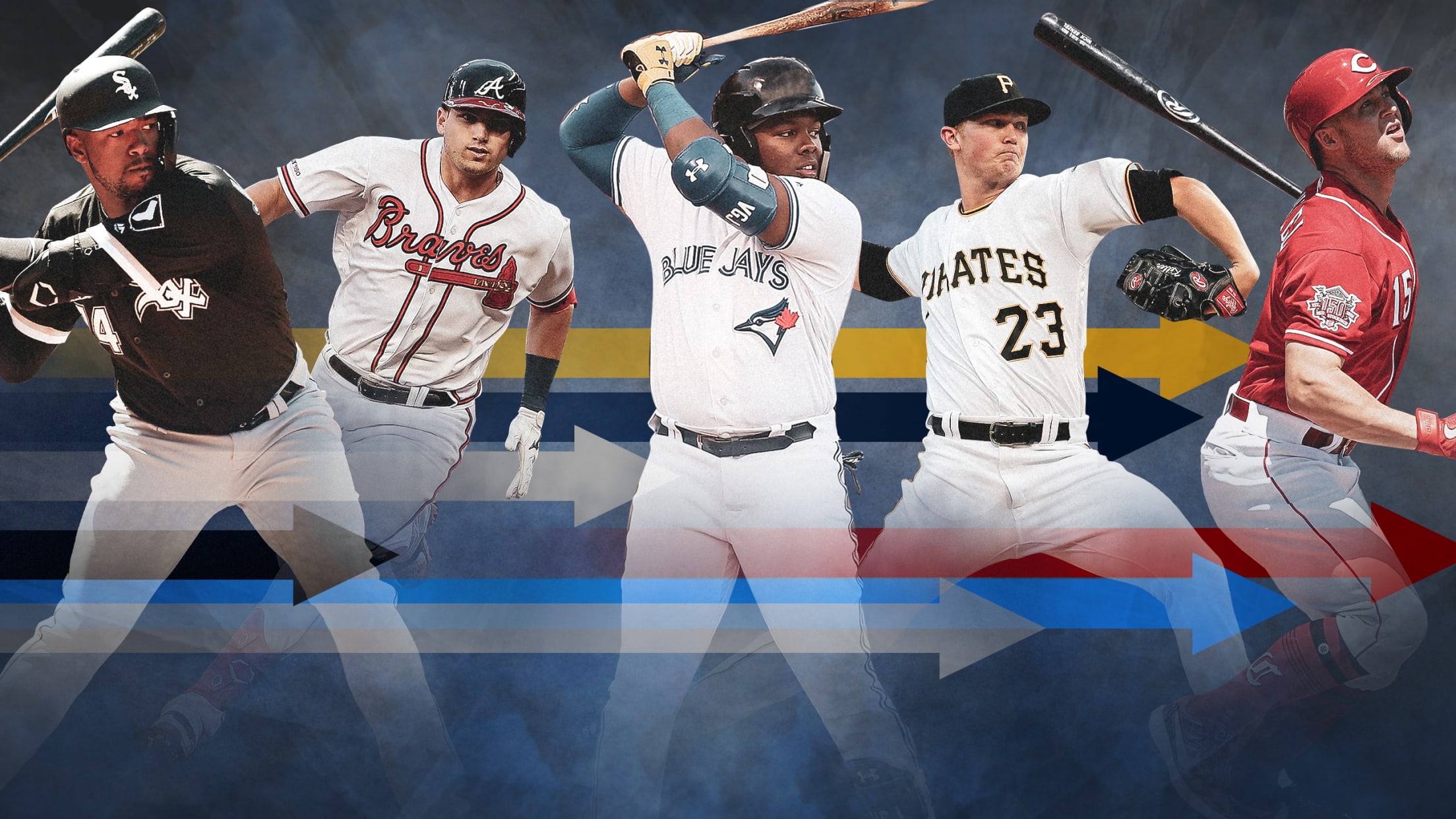 Baseball saw its youngest players take over like never before last year, with rookie phenoms like Pete Alonso, Yordan Alvarez and Fernando Tatis Jr. making the game look unfathomably easy. But it wasn't a breeze for everyone, including for some of the most anticipated rookies. Below, we're looking at five
Kotsay interviews for Astros' manager job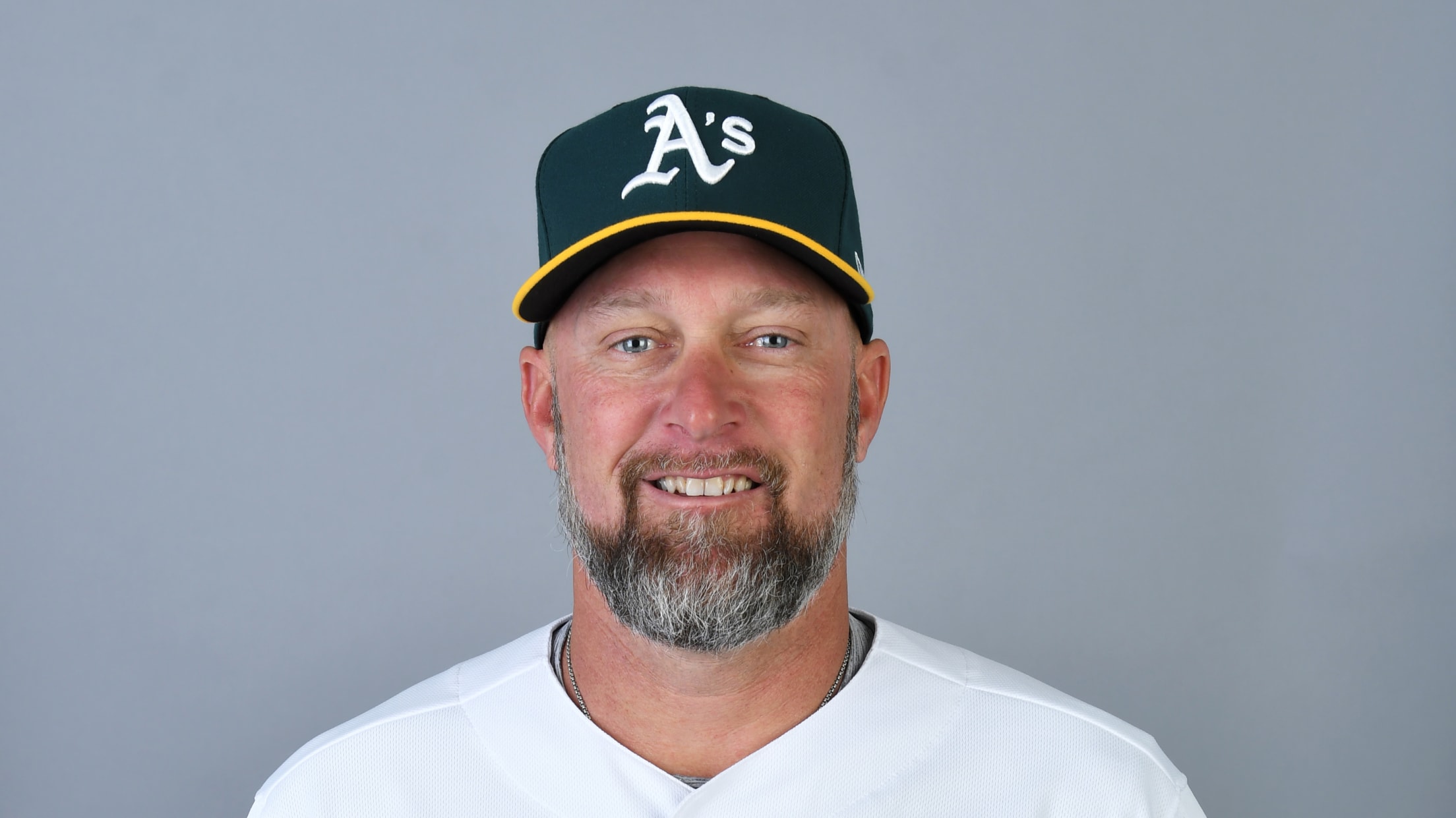 HOUSTON -- Mark Kotsay, a quality control coach with the Oakland A's who played 17 years in the Major Leagues, interviewed for the Astros' managerial opening last week in Houston, a source told MLB.com on Sunday. Kotsay, 44, has spent the last four seasons with the A's, an organization for
Attanasio on payroll: 'Trust the process'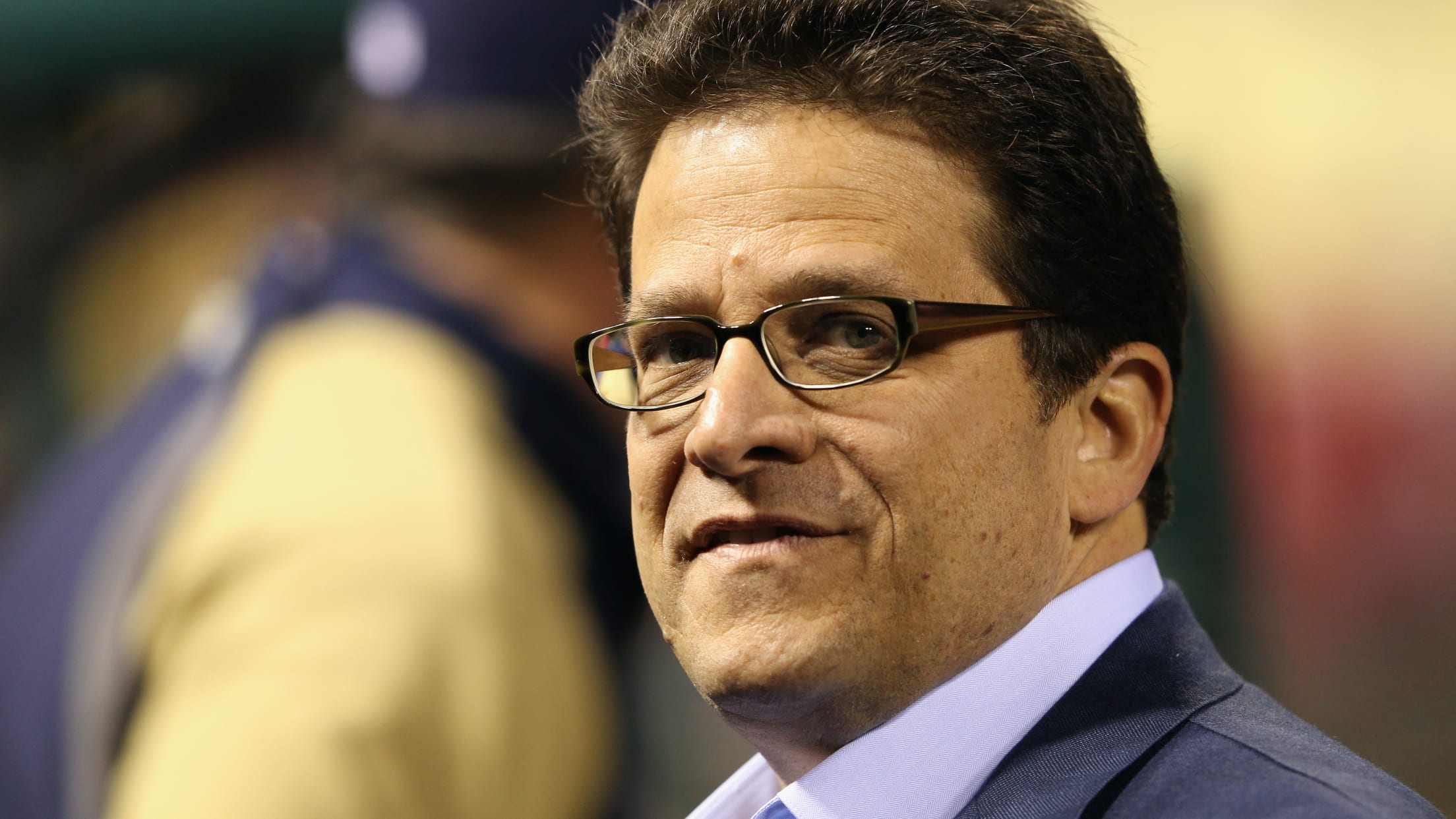 MILWAUKEE -- Brewers chairman and principal owner Mark Attanasio had a simple message during Sunday's "Brewers On Deck" for the fans who are surprised, disappointed or downright angry that the team has pared payroll in the wake of consecutive postseason appearances. "I'd say trust the process," Attanasio said. At the
We can change your opinion on these 4 infielders
Putting Anderson, Bogaerts, Galvis, Albies through a Statcast lens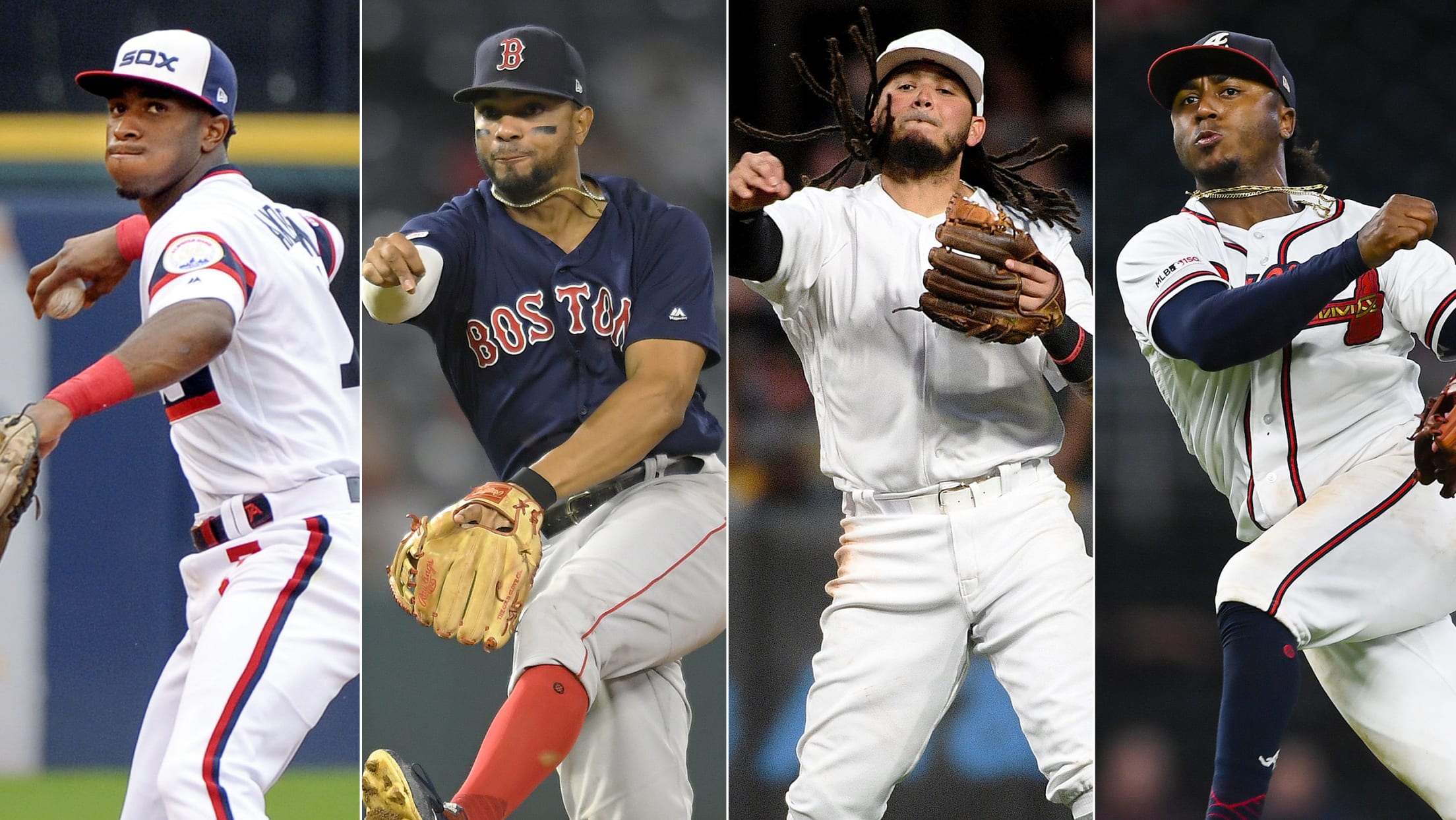 Earlier this month, Statcast rolled out Outs Above Average for infielders, which, as we detailed in the introductory article, attempts to evaluate the defensive quality of infielders based on more than the eye test. Using the hardware installed at each of the 30 Major League parks, we can look at
A first for Freeman: A pain-free offseason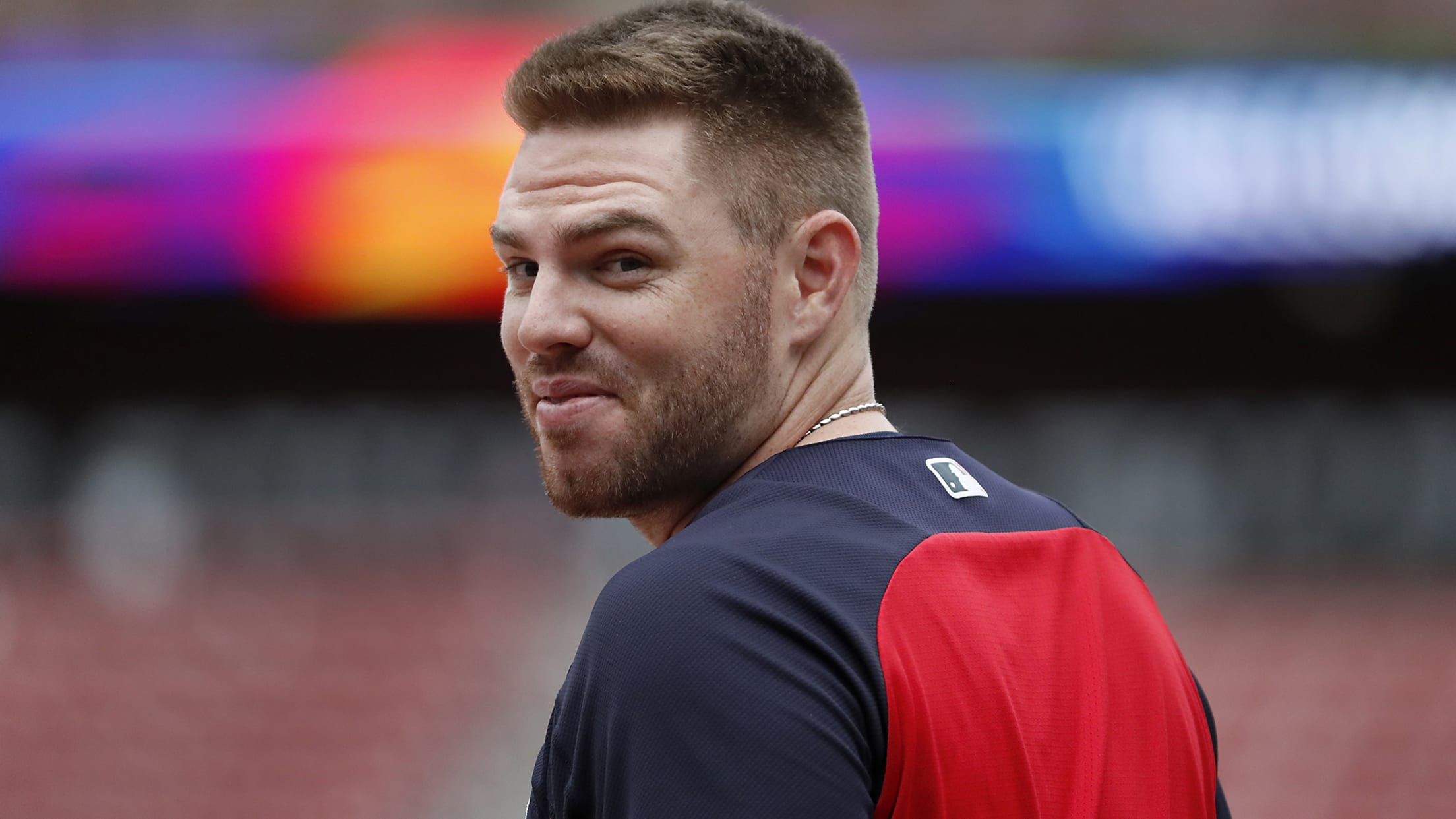 ATLANTA -- Freddie Freeman arrived at ChopFest on Saturday feeling thankful that he no longer has to rely on the heavy doses of pain medication that allowed him to gut his way through last year's National League Division Series and all of the offseasons in which he was burdened by
Which teams have the most Top 100 prospects?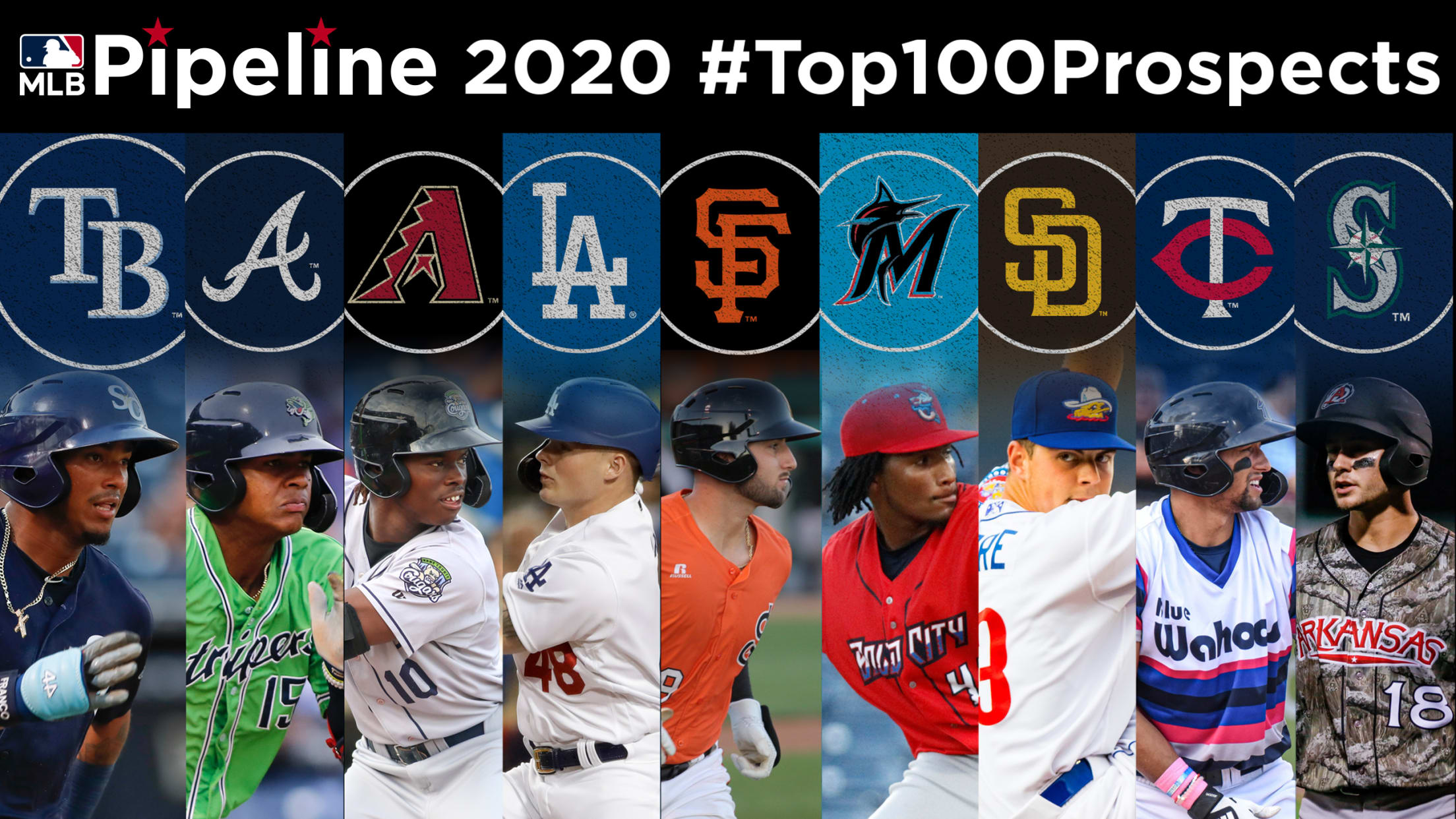 The release of MLB Pipeline's Top 100 Prospects list for 2020 caps a two-week stretch during which we looked at the Top 10 prospects at each position. We'll continue to break down our new Top 100 in different ways in the coming days, beginning with a look at which teams
Sharp, Yamamoto pay visit to Miracle League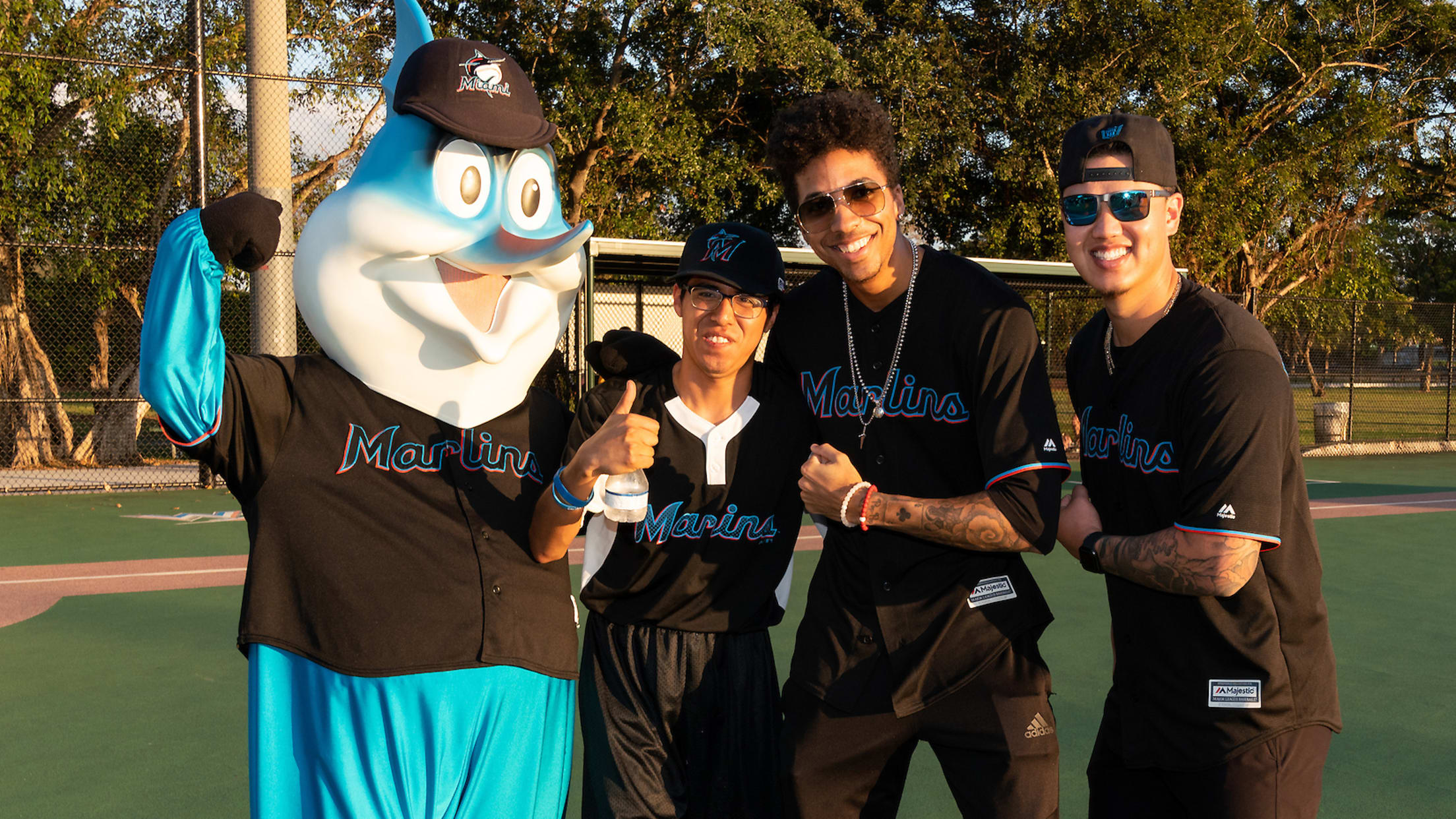 Members of the Miracle League of Miami-Dade County got a special visit Saturday from Marlins pitchers Sterling Sharp and Jordan Yamamoto. The Marlins' duo was on hand along with other members of the franchise to throw out the ceremonial first pitch and celebrate the opening night of the 2020 Miracle
Daniels seeks bat but says Arenado 'unlikely'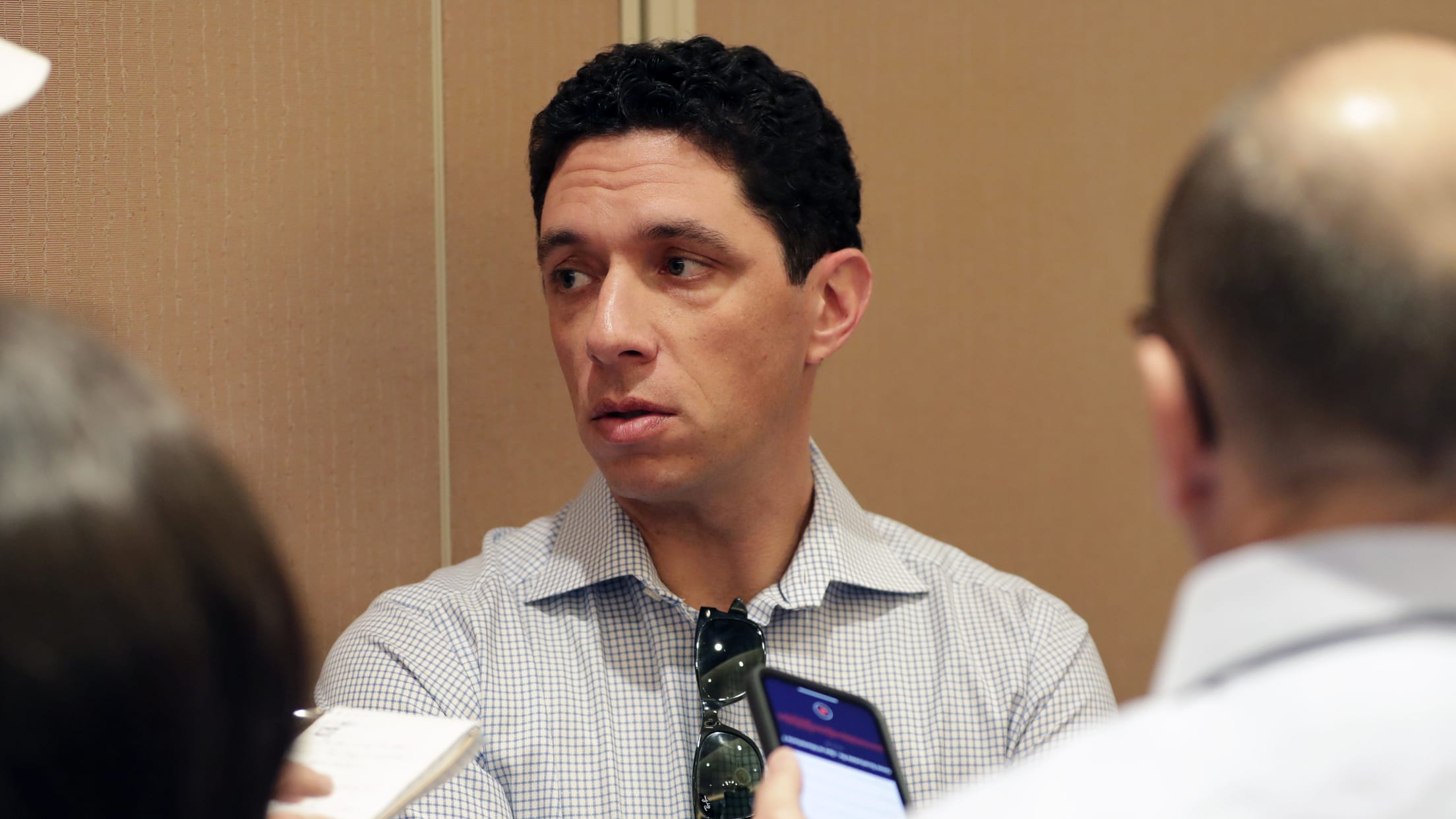 ARLINGTON -- There were some astute Rangers fans who showed up for general manager Jon Daniels' question-and-answer session on Saturday. They weren't shy about the subjects they wanted addressed by the general manager. Nolan Arenado? Nicholas Castellanos? Starling Marte? Those were the same questions reporters brought up with Daniels after
Mets on Rojas: 'Luis is going to be awesome'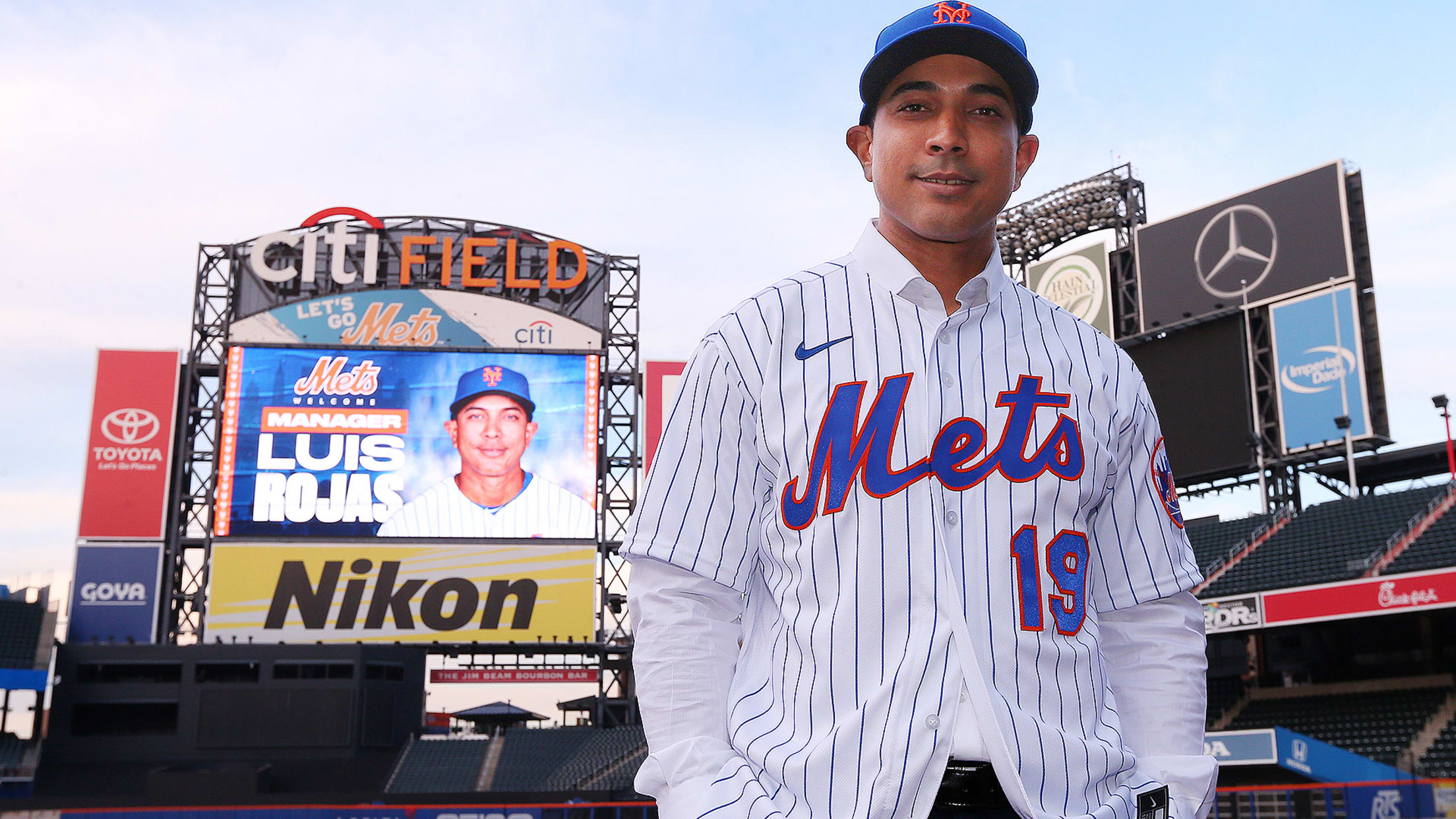 NEW YORK -- As Luis Rojas enters his 14th season with the Mets organization, his greatest asset as the club's newest manager will be the relationships he has built with players while working his way up the ladder. That has been the message since the day he was officially hired
'Chill' Shelton connecting with Bucs players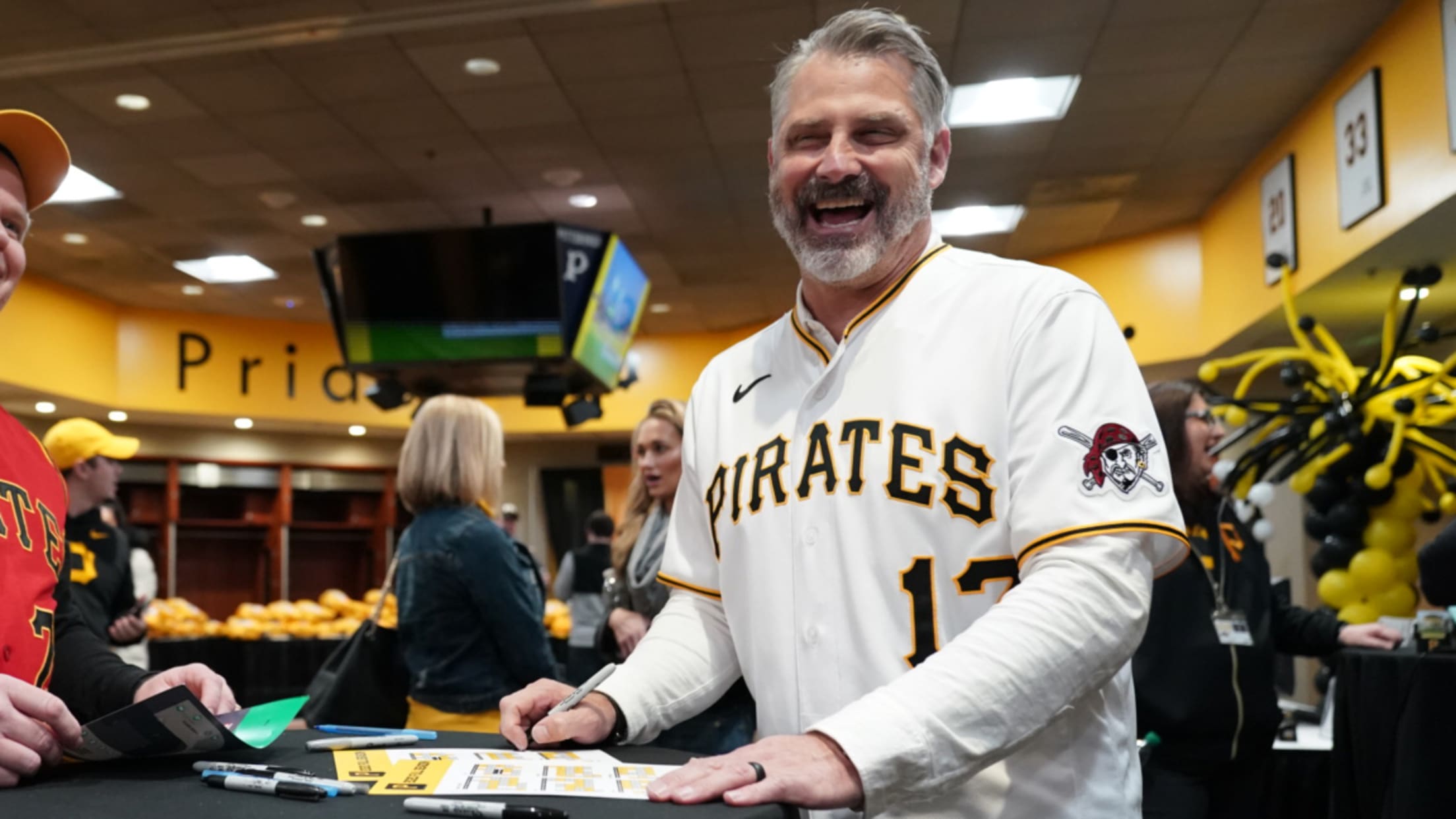 PITTSBURGH -- Calling a meeting, Derek Shelton said Friday afternoon, is a little bit like yelling. If you only raise your voice every once in a while, you'll capture people's attention. But … "If you yell a lot," Shelton said, "then it becomes, 'OK, he's just yelling.'" Shelton will take