Another ace on trade block? Here are 5 fits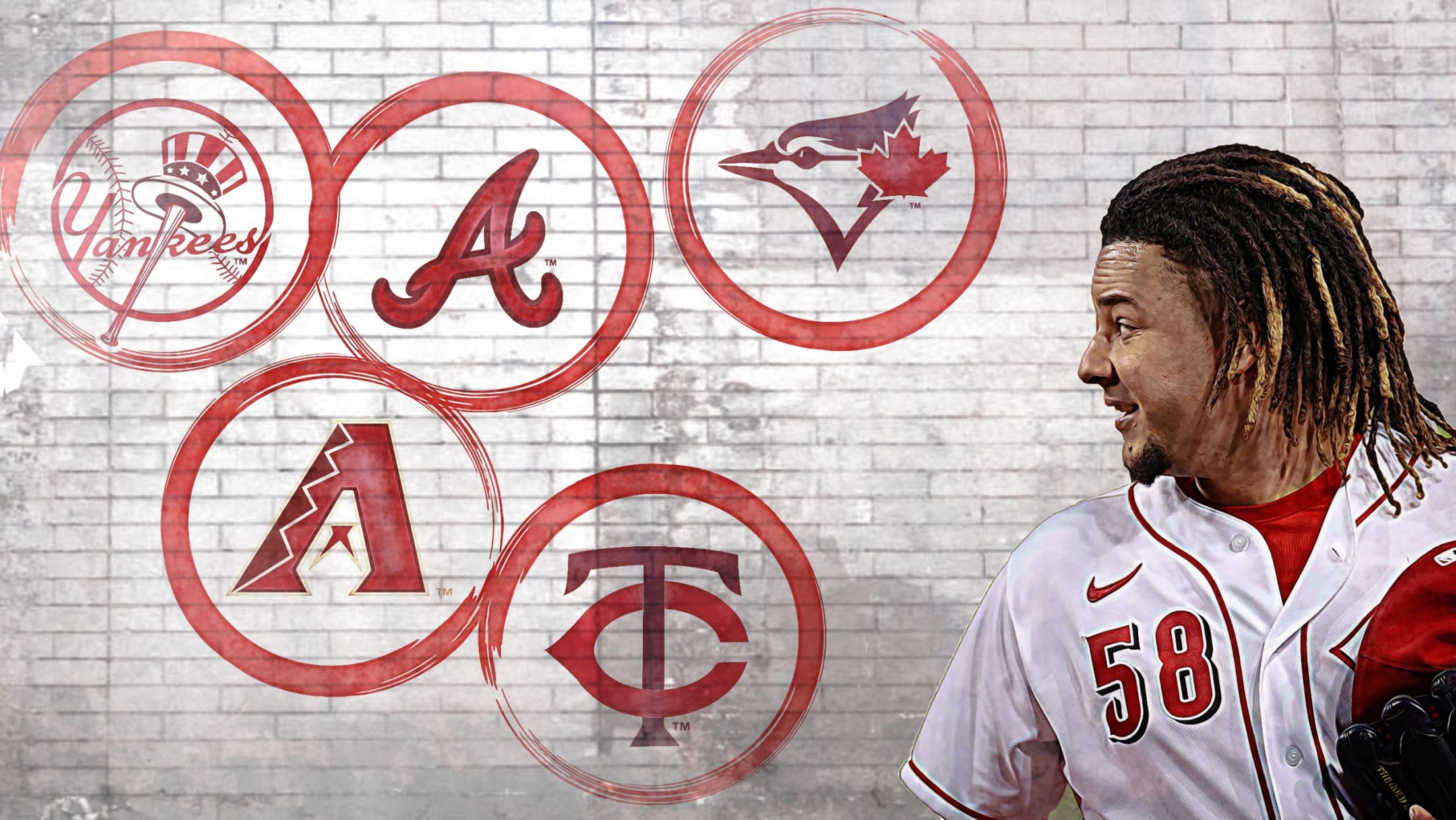 The Hot Stove this offseason has been shaped way more by blockbuster trades than free-agent signings so far, including two massive starting-pitcher swaps involving Yu Darvish and Blake Snell. But if big things like these come in threes, is it possible one more giant-headline, star-pitcher trade -- and possibly the
The one player each team should lock up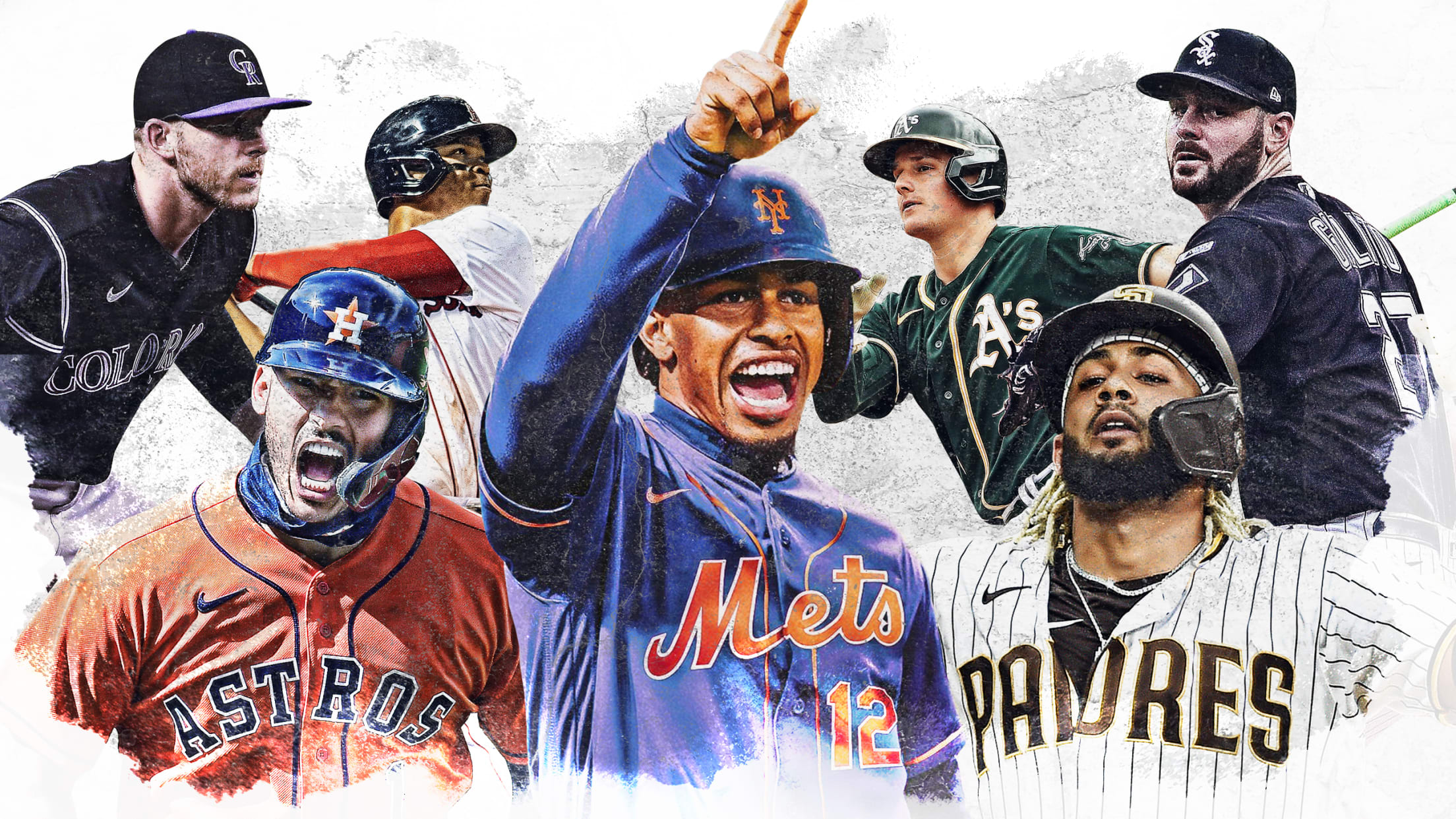 Contract extensions aren't quite as exciting as trades and free-agent acquisitions, but they're arguably more important -- we're all still reeling from Mike Trout's and Mookie Betts' extensions the last two years. Thus, today we look at that very thing: Extensions. Who's the best extension candidate on each team? Whom
11 pitchers to watch in FA relief market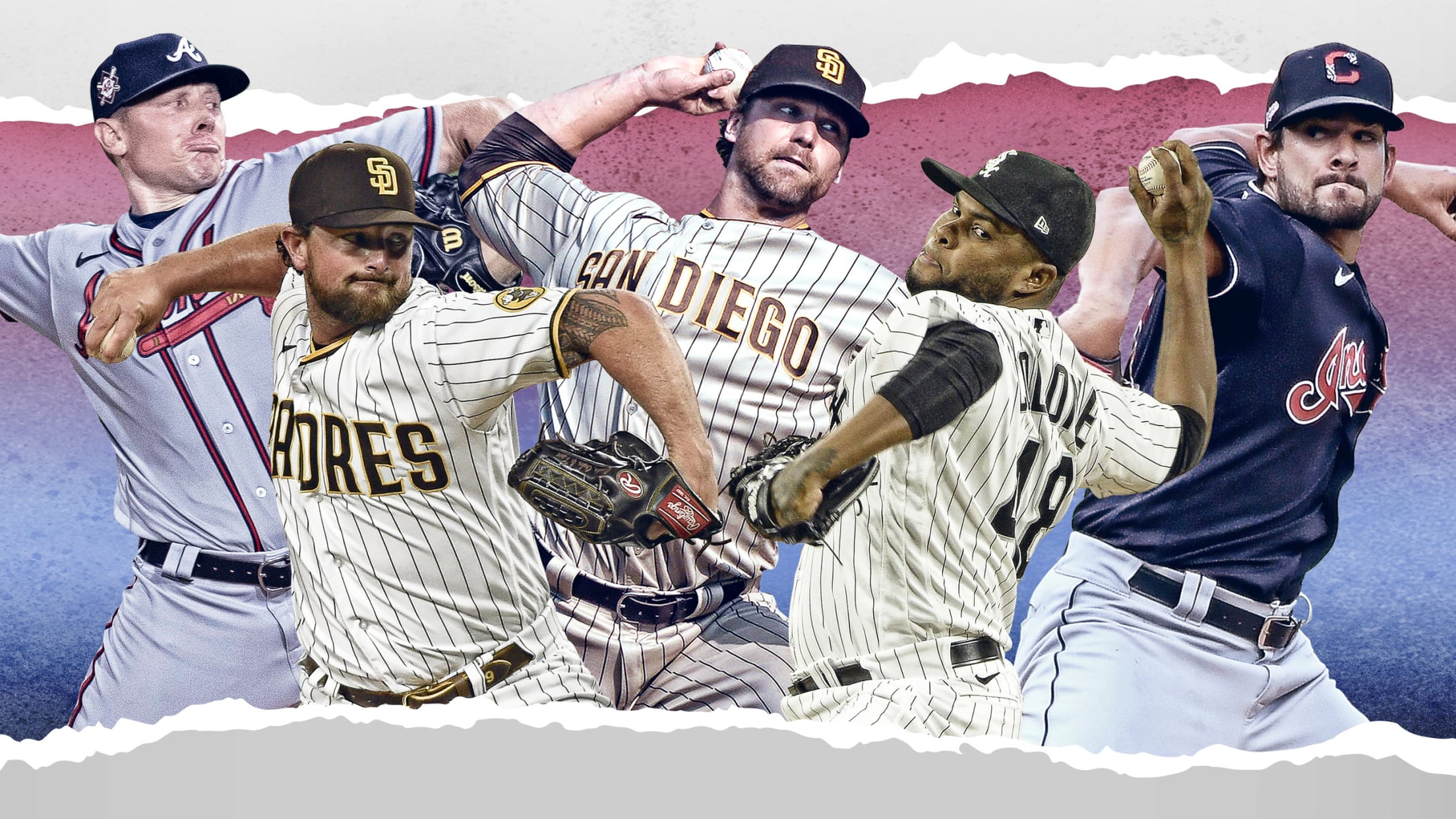 The top free-agent reliever came off the board this past week, with Liam Hendriks signing a four-year, $54 million deal with the White Sox. So did Archie Bradley (Phillies) and Pedro Báez (Astros). But a large number of intriguing options remain. While the best available relievers are not without their
Are Braves moving on from Ozuna?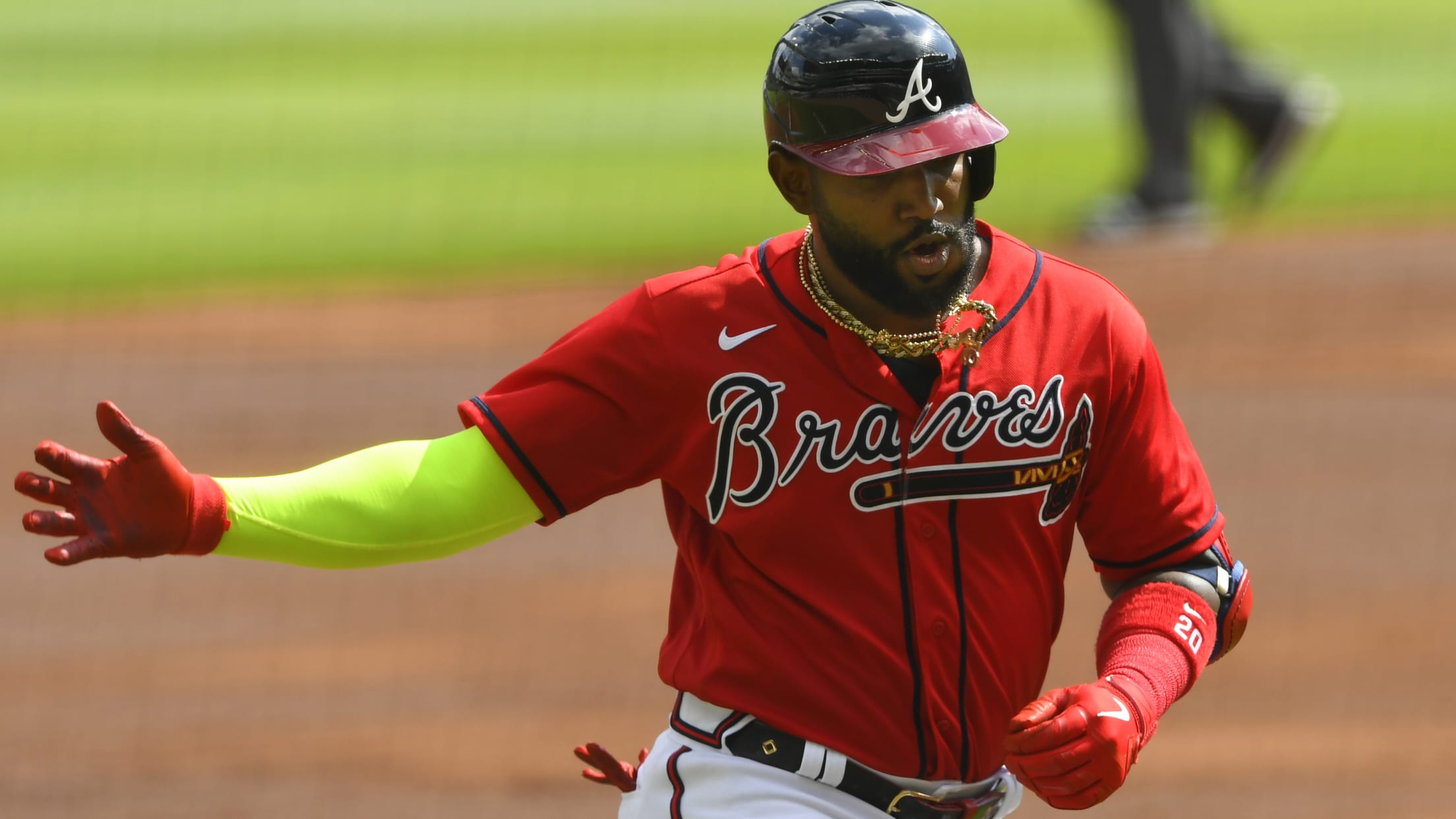 After a pair of underwhelming seasons in St. Louis (107 OPS+ from 2018-19), Marcell Ozuna bet on himself prior to the '20 season, signing a one-year, $18 million free-agent deal with the Braves. It's safe to say Ozuna re-established his market value (and then some): He nearly won the National
Rumors: Springer, Hand, Didi, Yates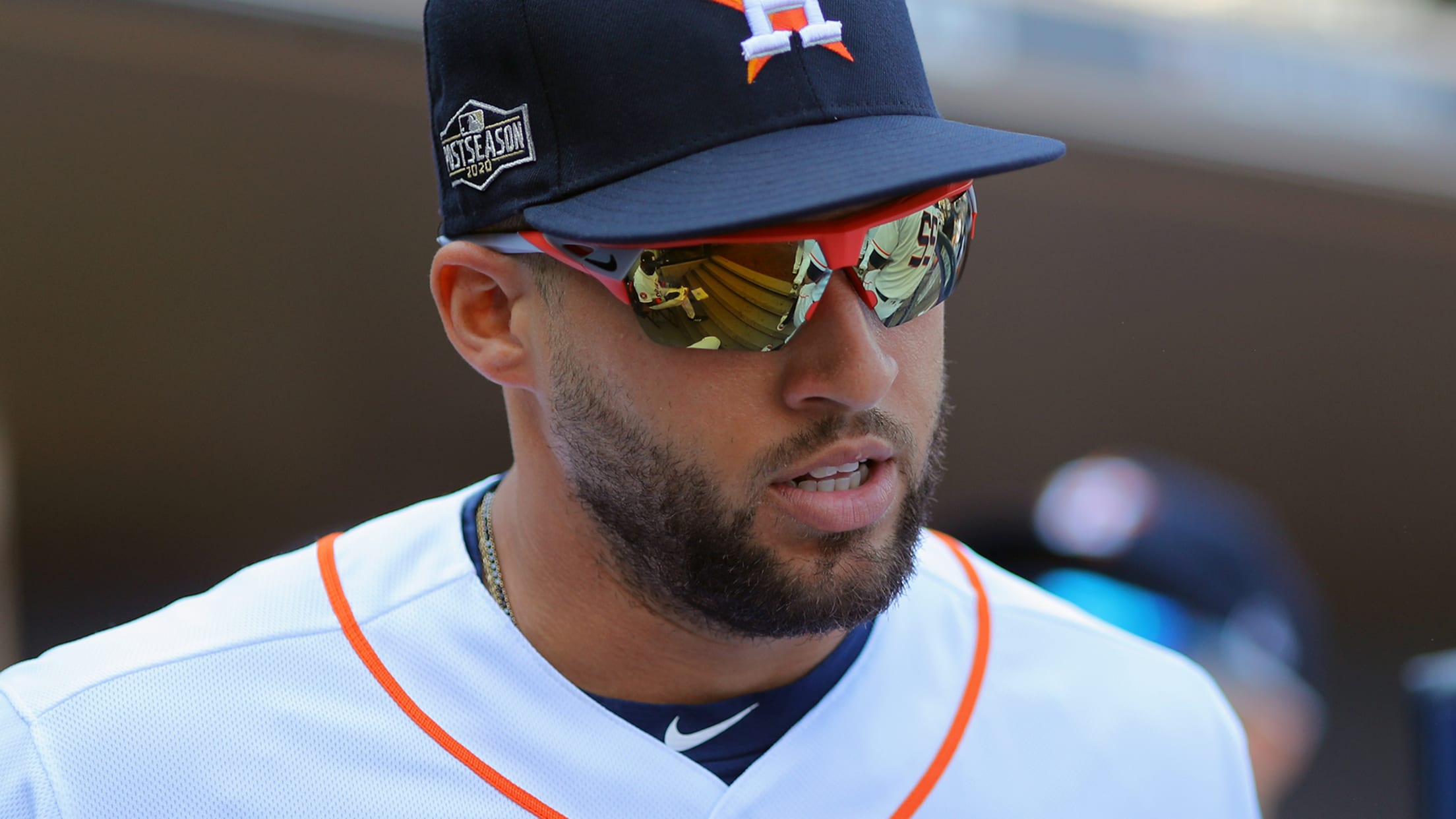 MLB.com is keeping track of all the latest free agent and trade rumors right here.
Here are baseball's best defensive prospects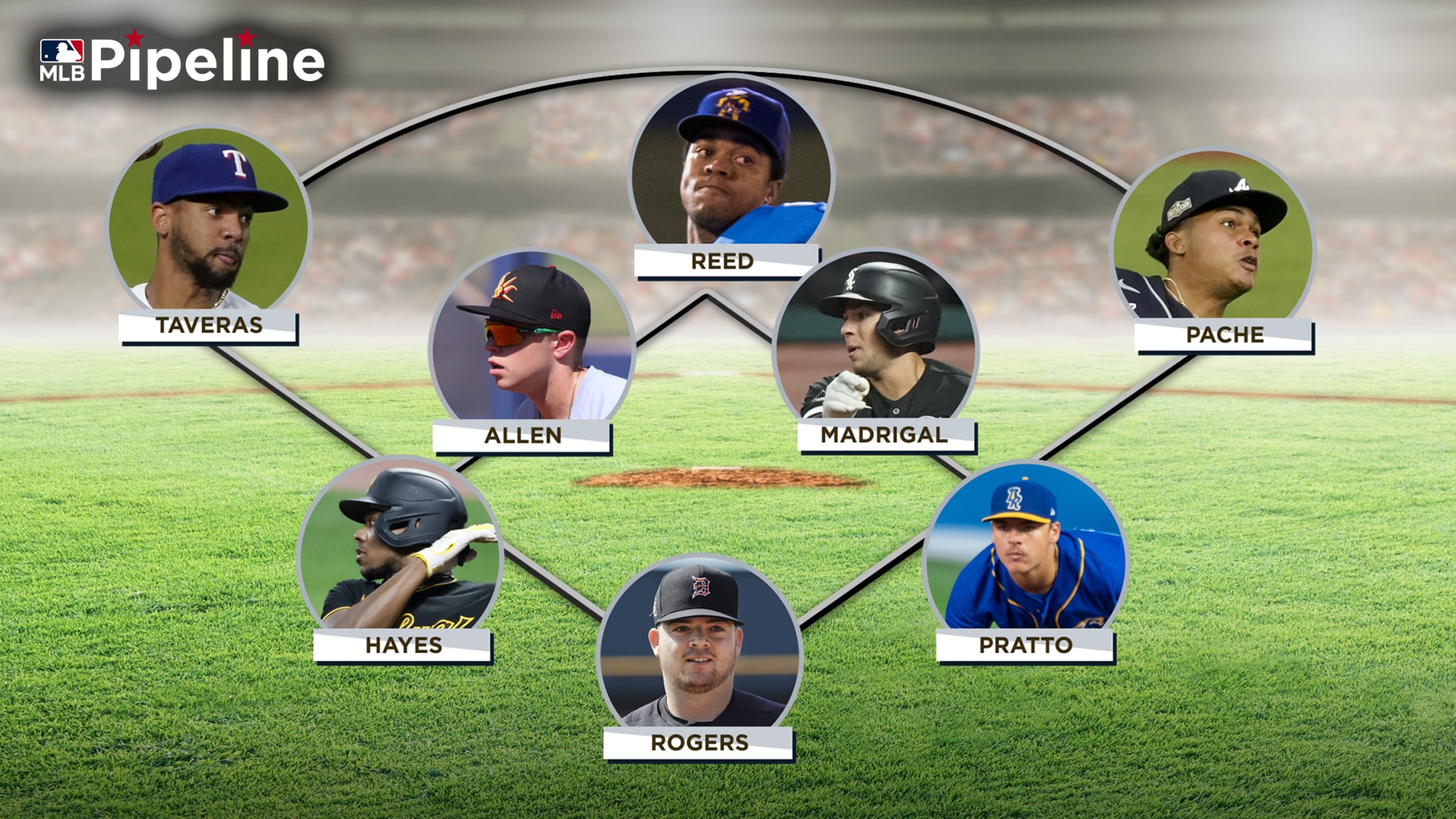 If you think MLB Pipeline's sixth annual All-Defense team looks familiar, you're correct. Seven of the eight members have made previous editions of our squad of the best defensive prospects in the game. Braves outfielder Cristian Pache, a mainstay on the All-Defense team since 2018, is the first player to
Mets vs. Blue Jays for Springer?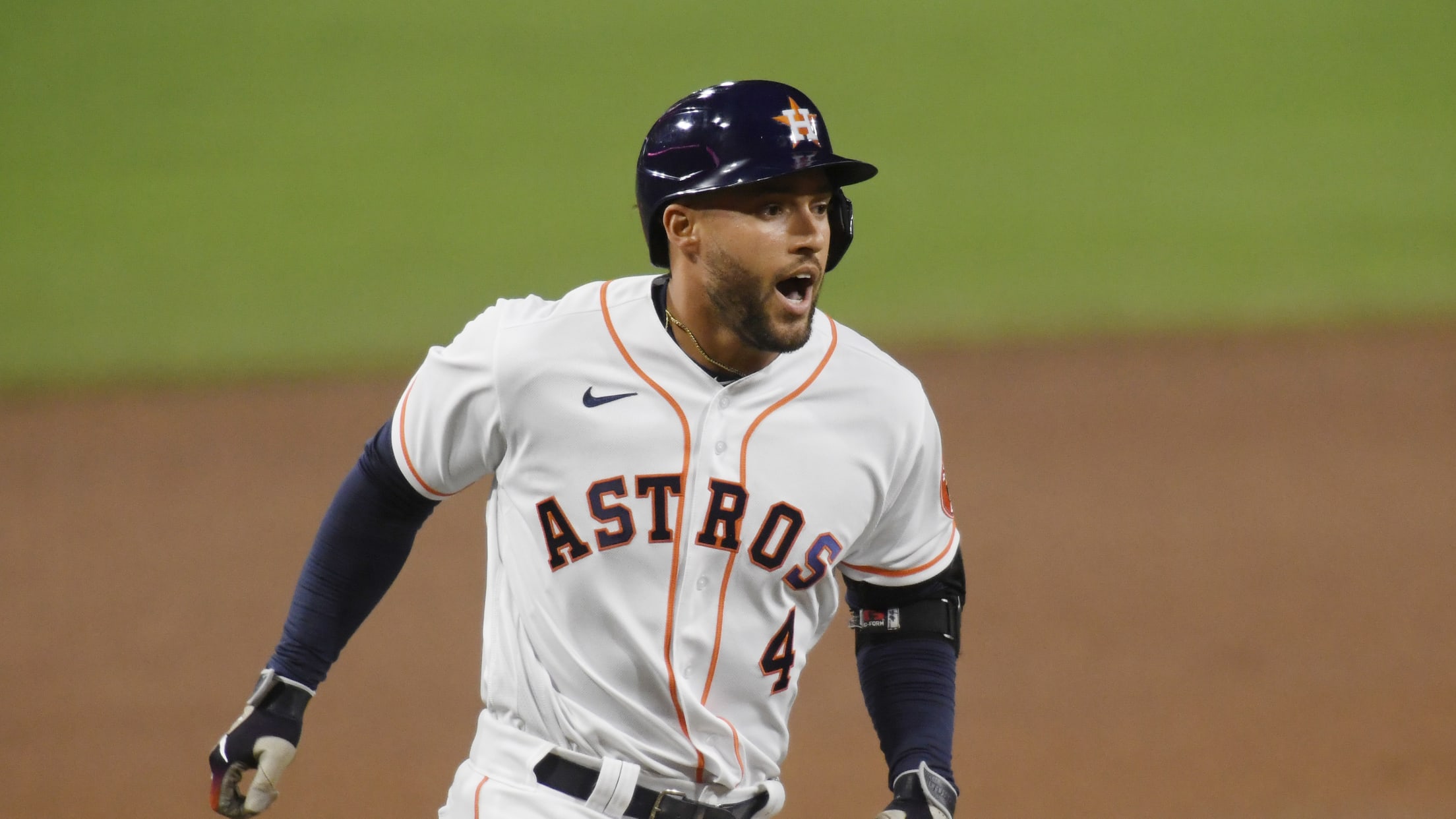 No other free agent for 2020-21 can match the October pedigree of George Springer, whose 19 career postseason home runs are tied for the fourth most in history. That included four dingers in the '20 postseason for Springer, who was one of the few Astros who hovered near his expected
CC, Stroman talk strategy in DREAM Series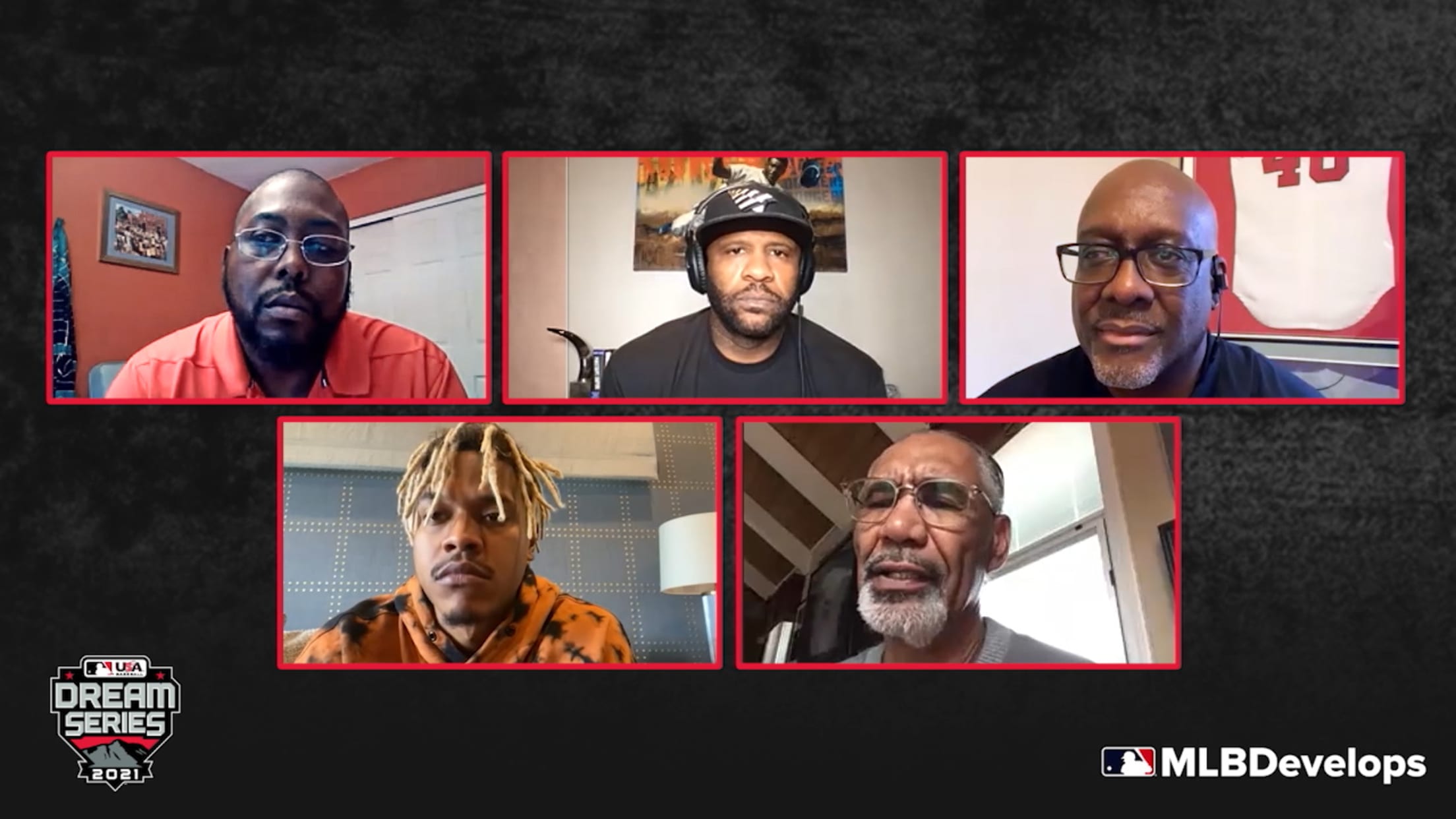 Though the many young ballplayers participating in Major League Baseball's virtual DREAM Series this weekend weren't able to play in actual games, they still received a wealth of knowledge from some of the game's best. MLB hosted several online panel discussions on a variety of topics, with lively conversations touching
Cards: 'A lot of baseball transactions' to come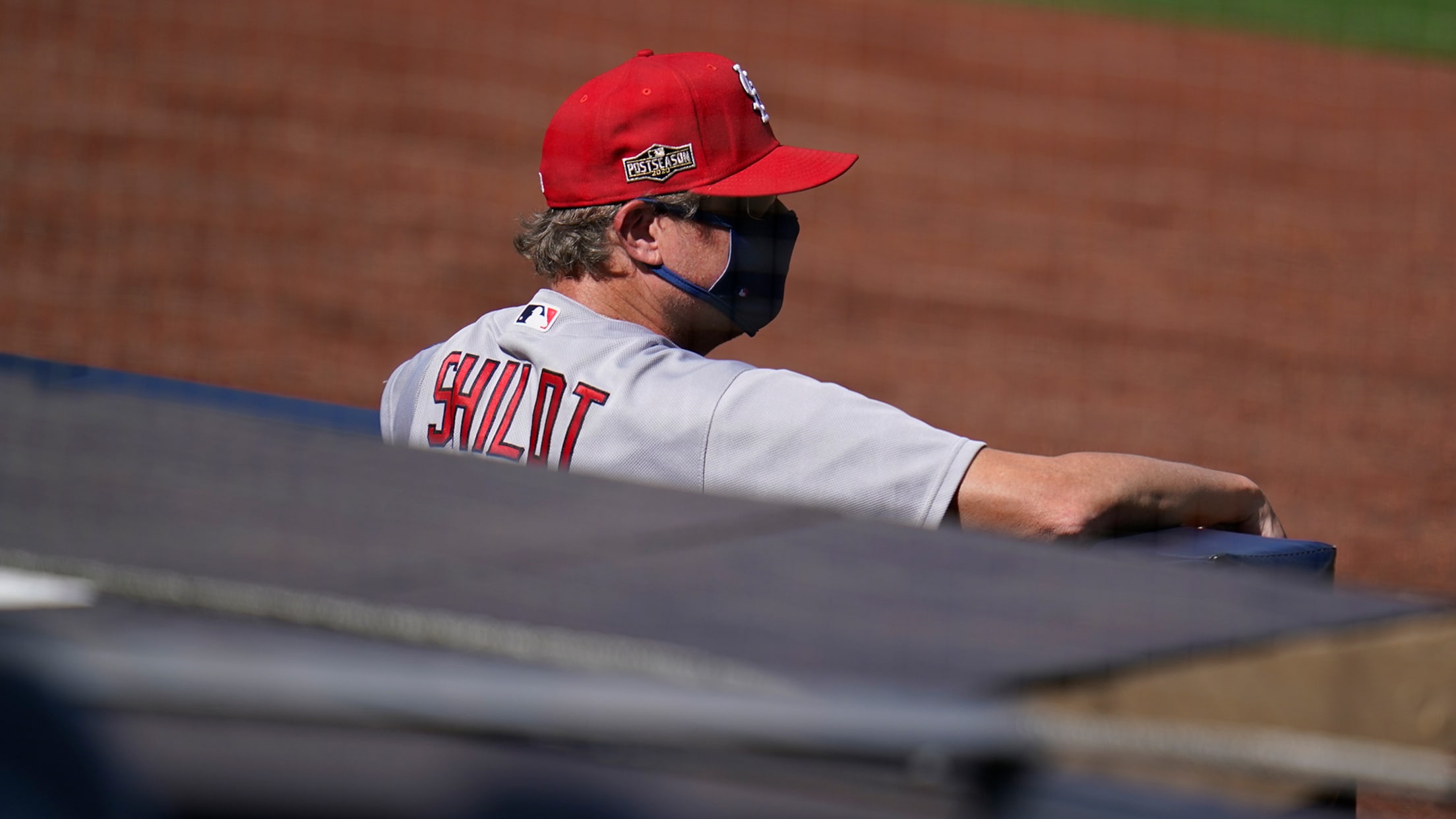 ST. LOUIS -- With a month to go until Spring Training is scheduled to begin in Jupiter, Fla., the Cardinals typically use this weekend as their official kickoff to the season ahead, having players and coaches come to St. Louis for the annual Winter Warm-Up as they meet with fans
Pérez back to Boston on 1-year deal (source)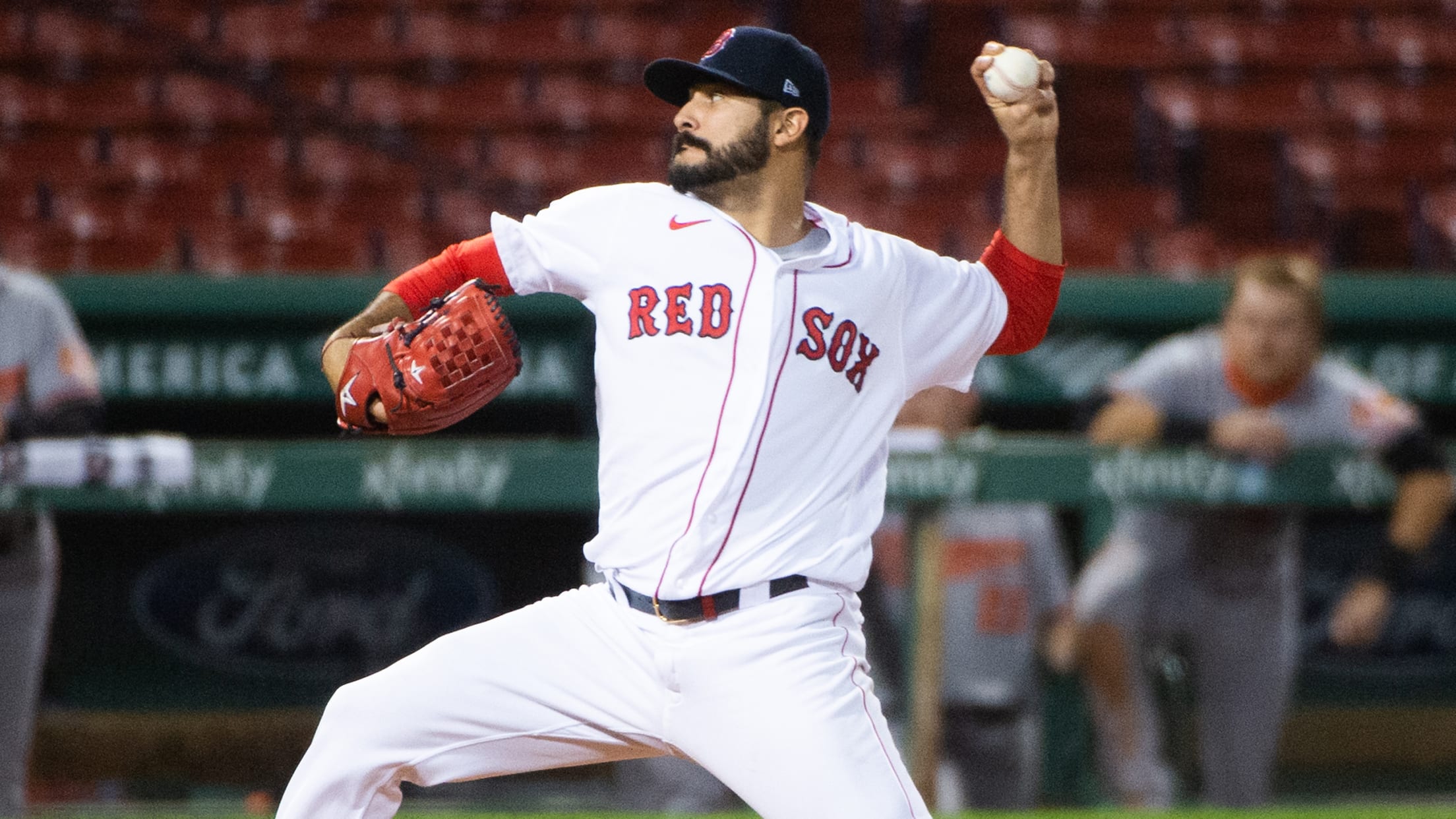 It looked like Martín Pérez was going to be one-and-done with the Red Sox when the club declined his $6.25 million option on Nov. 1. But the lefty starter is on the verge of returning to the Red Sox, as a source told MLB.com that the sides are close to
Hot Stove update: Where free agents stand
Bauer, Springer, Realmuto, Ozuna remain big names on market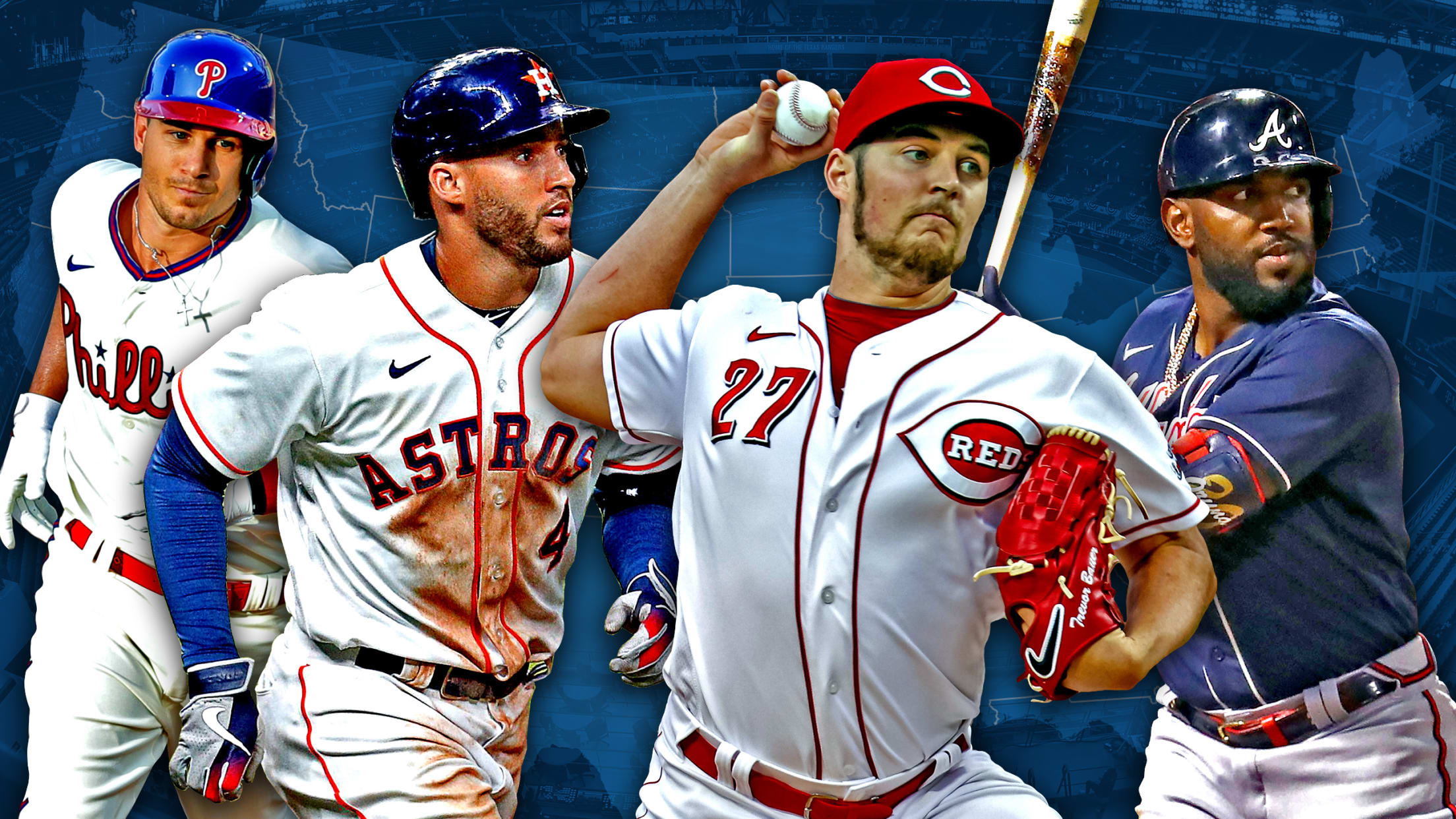 DJ LeMahieu's decision to return to the Yankees will shape the marketplace for other top free agents, even though the best available players -- Trevor Bauer, George Springer, J.T. Realmuto and Marcell Ozuna -- aren't fellow infielders. Here's a look at the circumstances surrounding MLB's top free agents ahead of
This phenom could be 2021's breakout rookie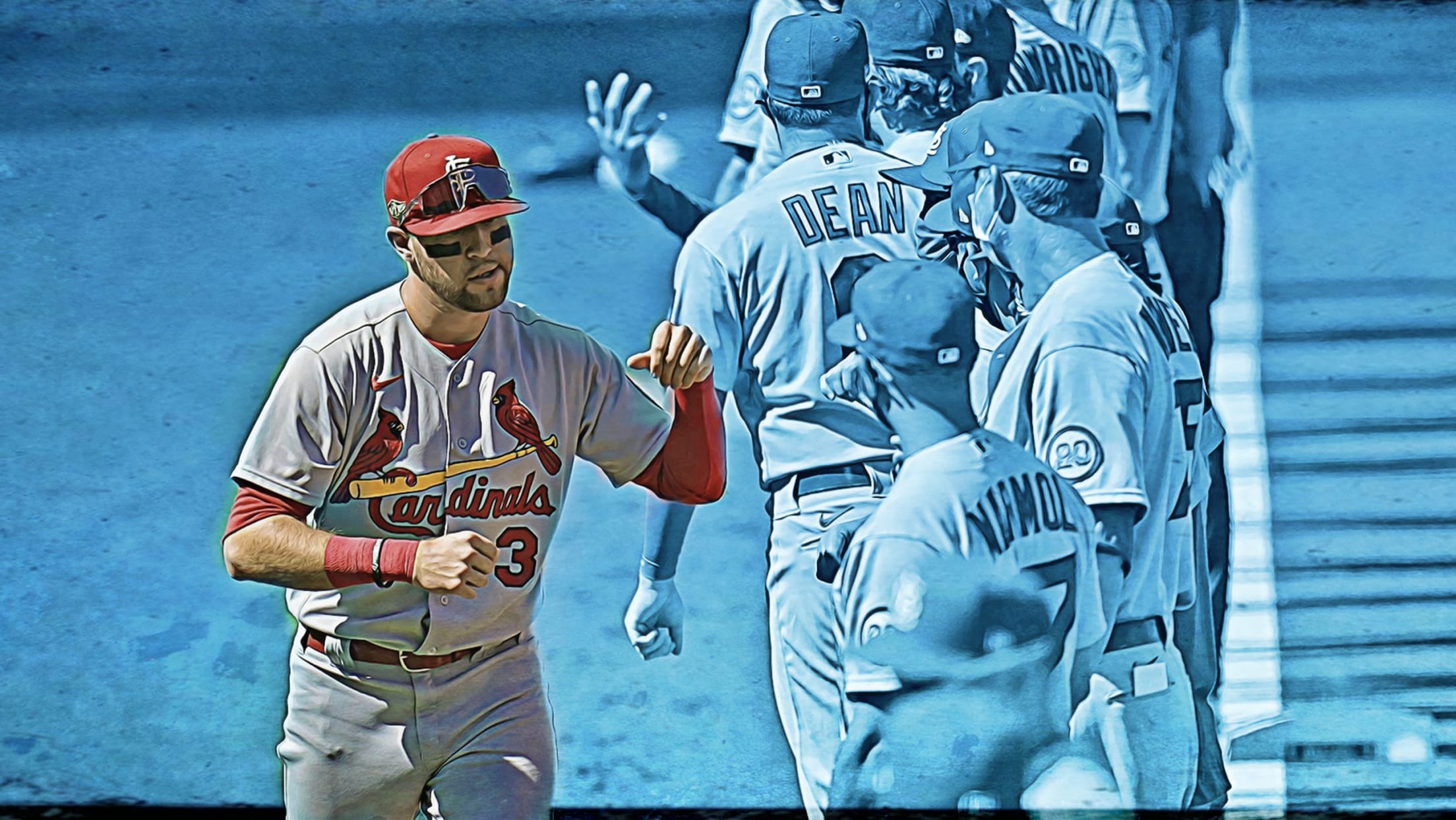 The Cardinals need someone to swoop in and help save their offense in 2021. They might already have the player who can do it. It's Dylan Carlson. St. Louis' No. 1 prospect might have struggled at first when he got called up last year, but if you look a little
Every move of 2020-21 offseason, tracked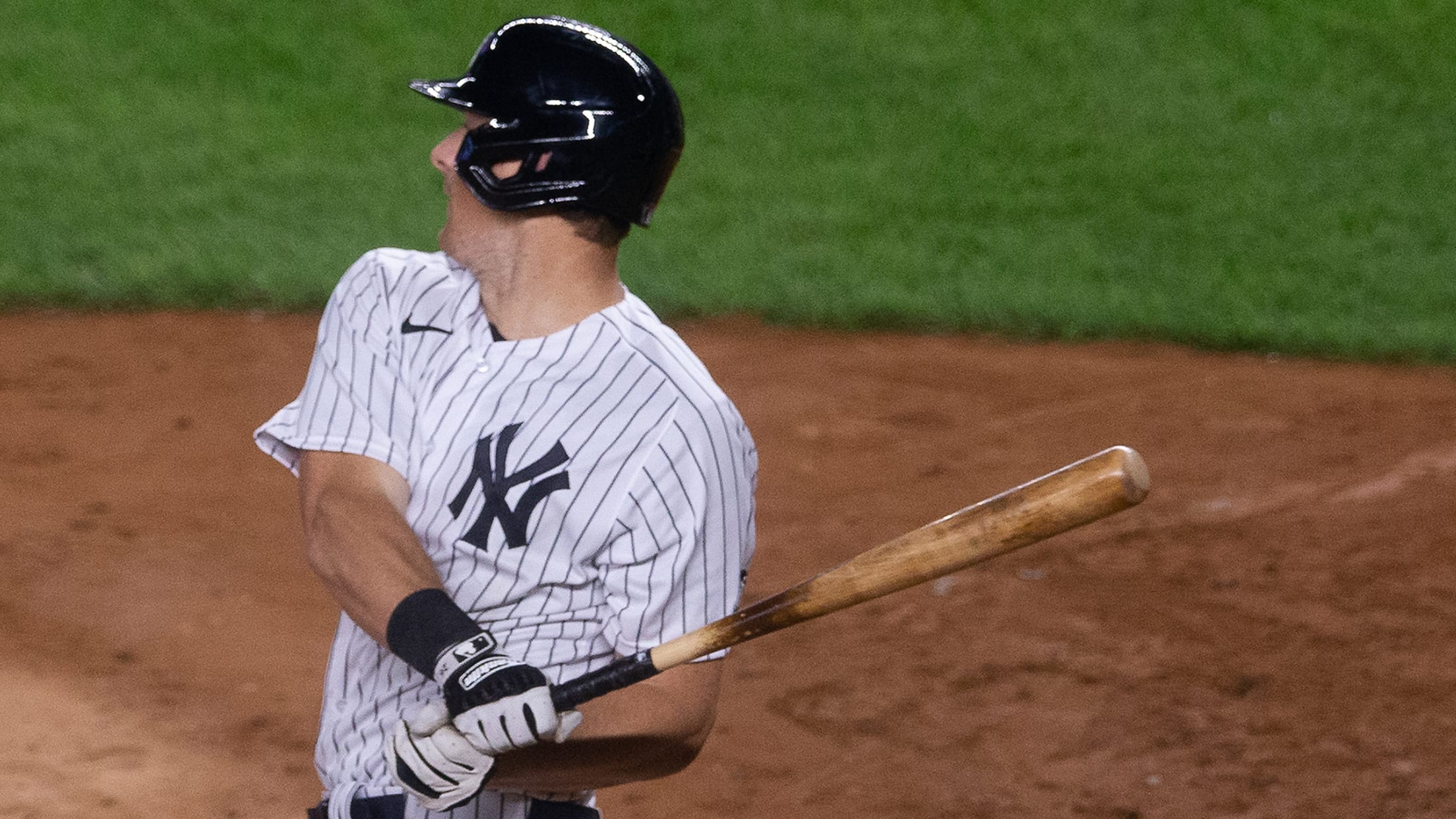 Every winter, there are dozens upon dozens of interesting player moves, and as we've done in the past (2018-19, 2019-20) we're going to catalog all of them here, in a giant running list. (All of the Major League signings and trades, anyway, from players who have already been Major Leaguers.
4 prospects reflect on past at DREAM Series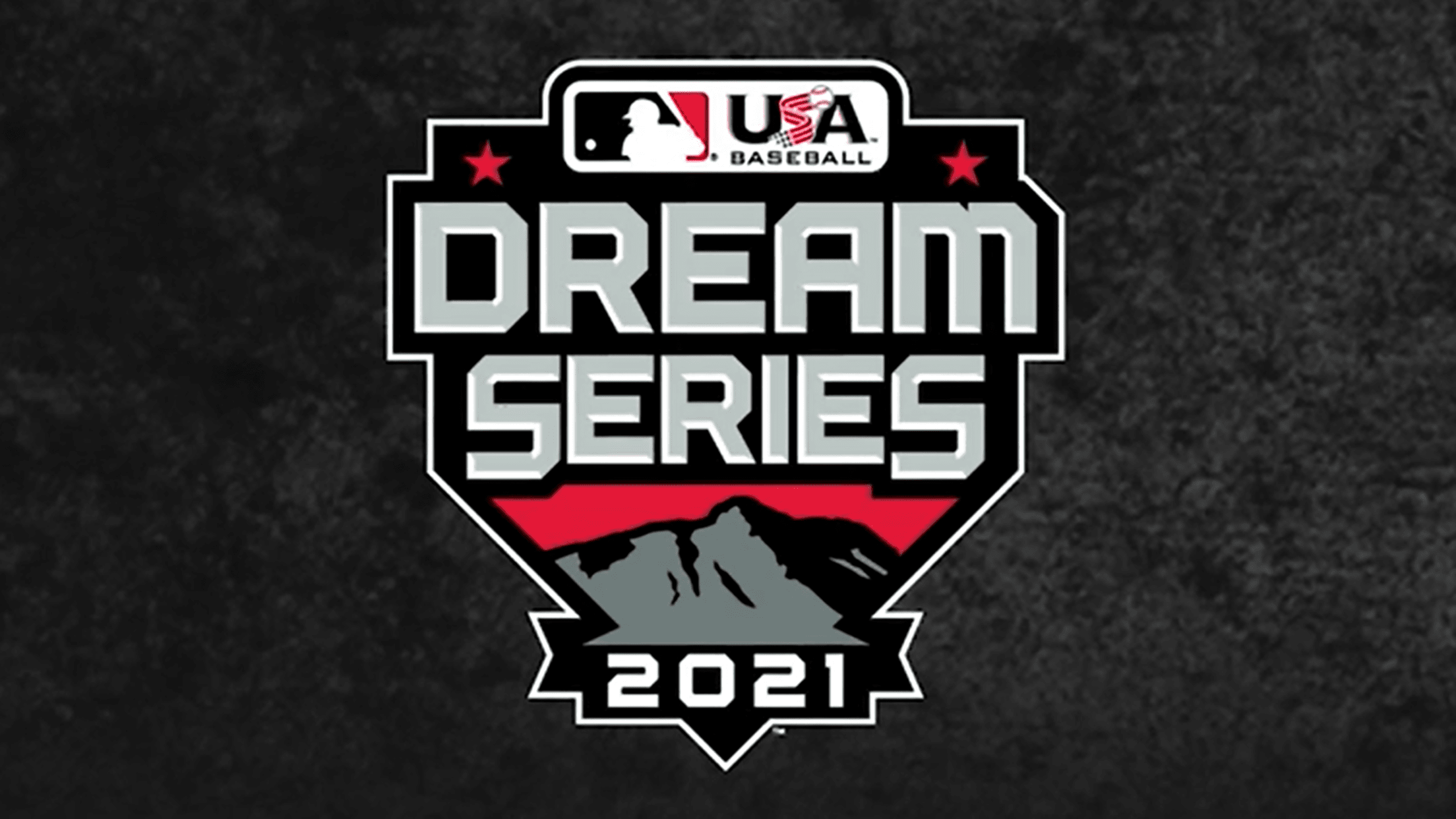 Simeon Woods Richardson was on the other side of this seminar not too long ago. He was getting tips from young Major Leaguers and Minor Leaguers whose ranks he aspired to soon join. (Marcus Stroman, a fellow fast-working right-hander, was who he looked up to most.) He was in high
Yanks add 2-time Cy winner Kluber (source)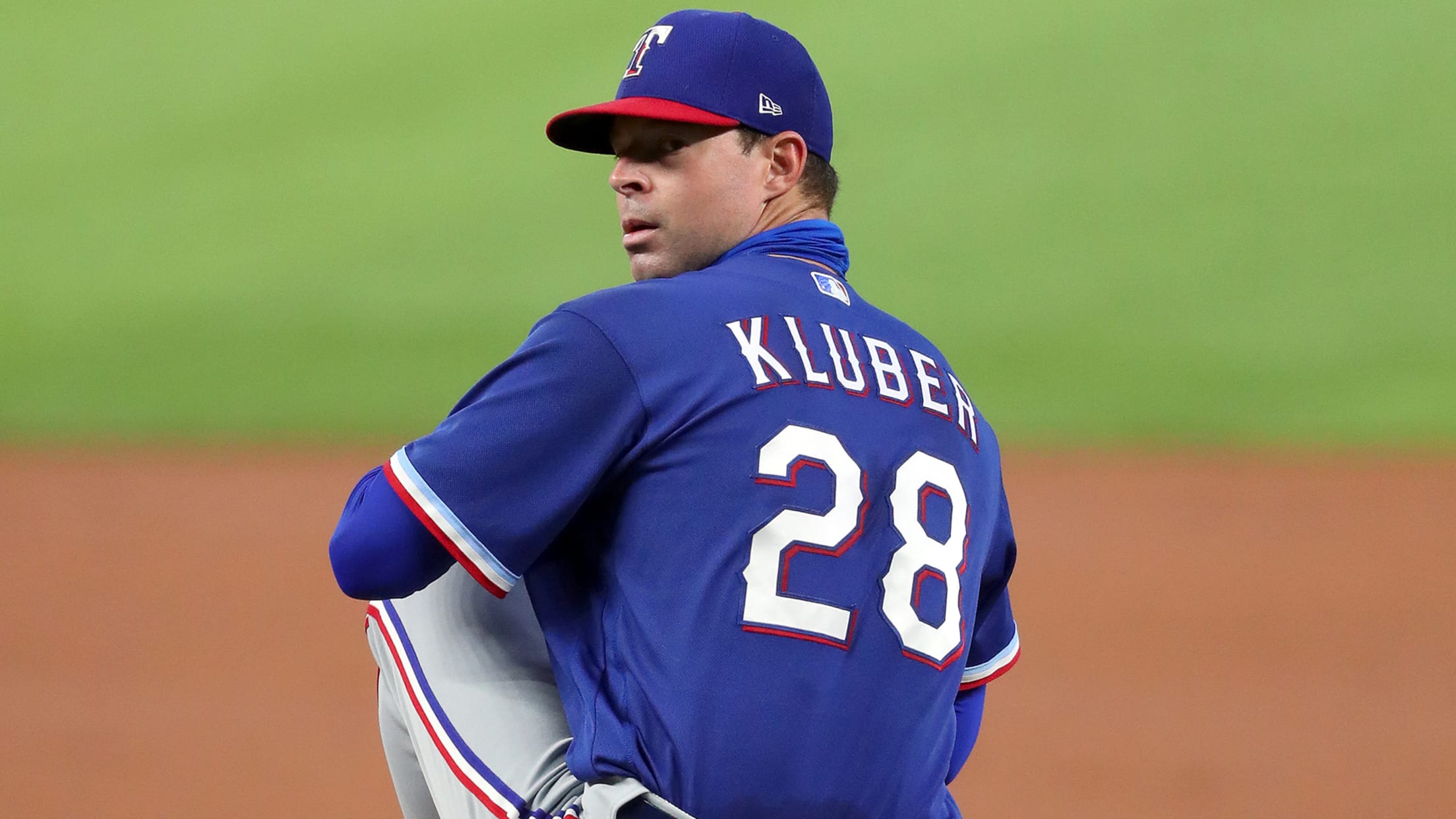 On too many occasions, the Yankees had the daunting challenge of staring down Corey Kluber at the top of his game. They are hoping that the right-hander can reclaim that intimidating form in 2021. Kluber and the Yankees have agreed to a one-year deal expected to be worth $11 million,
Wash, Scioscia dish wisdom in DREAM Series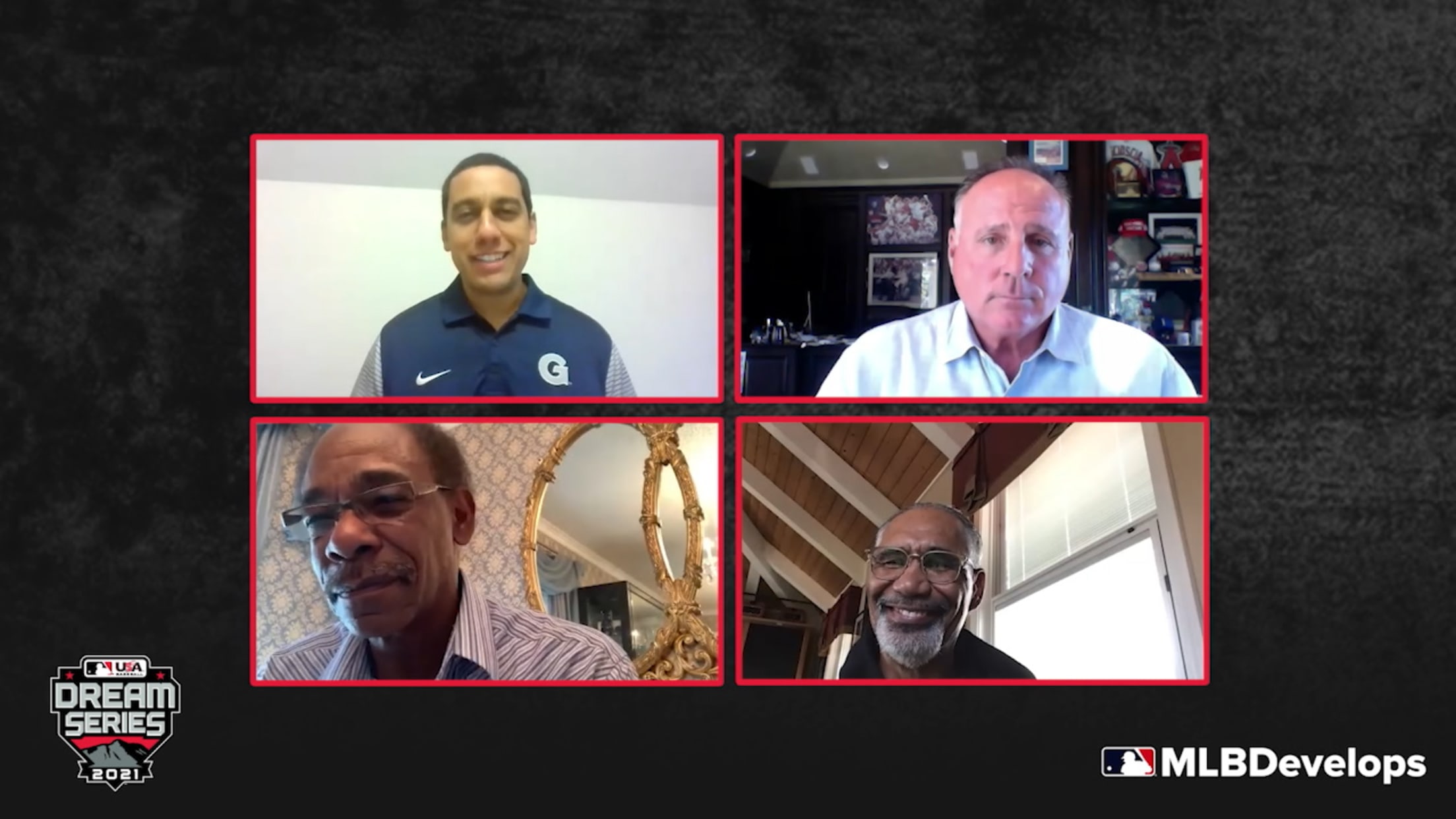 What do you get when you put Jerry Manuel, Ron Washington and Mike Scioscia on a Zoom call? A dream team of successful big league skippers, and as much baseball knowledge as you can handle in 60 minutes. The triumvirate represented three of the 2021 DREAM Series expert panelists, covering
Didi's market pointing toward Phillies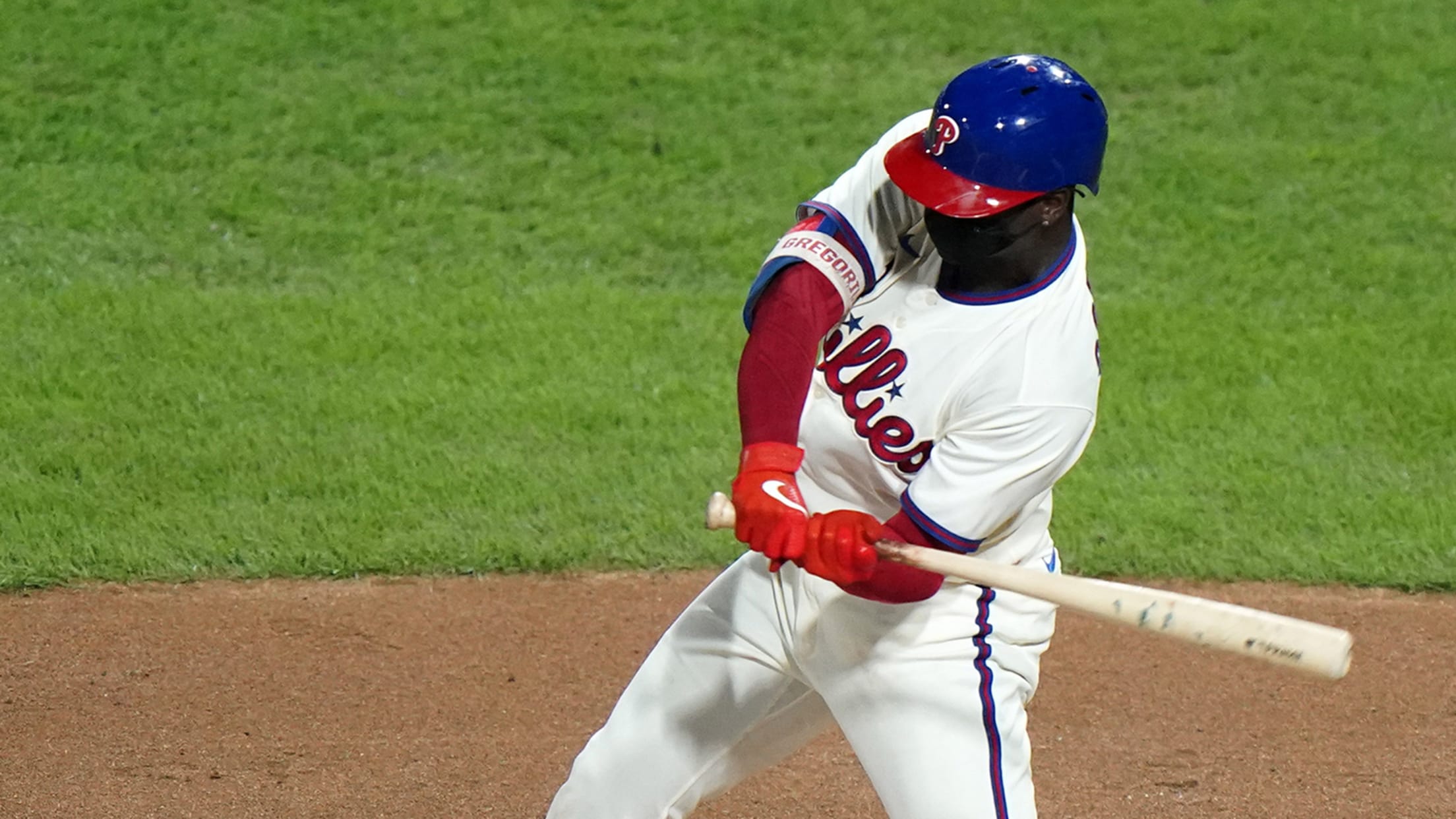 After a mediocre 2019 in which Didi Gregorius started late while recovering from Tommy John surgery, he bounced back with a strong 2020 with the Phillies, slashing .284/.339/.488 with 10 homers and 40 RBIs while playing in all 60 games. That should set up the steady nine-year veteran for a
Phillies offer J.T. 5 years, 9 figures (report)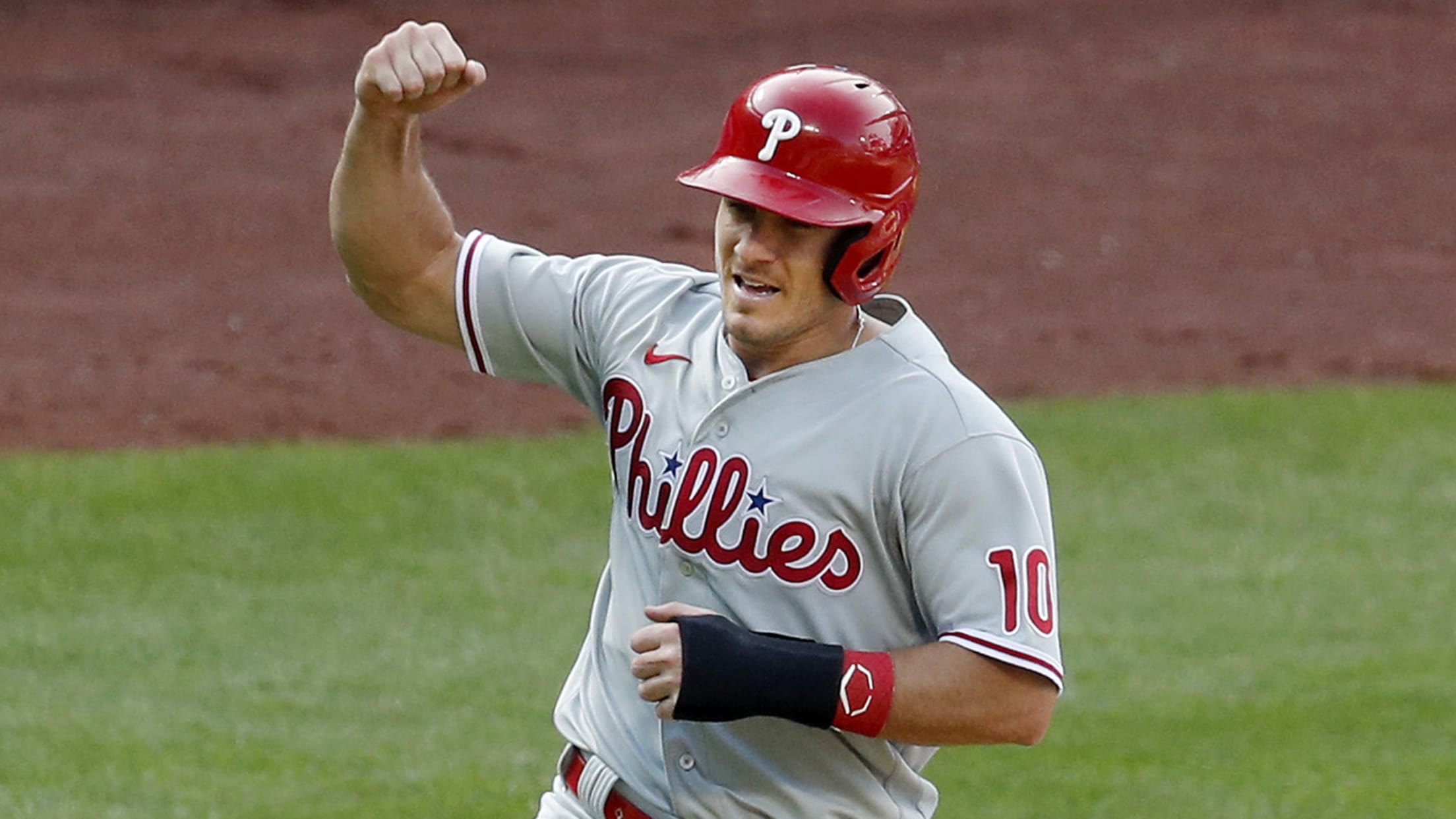 PHILADELPHIA -- The Phillies seem to believe they are making progress on re-signing J.T. Realmuto. The Athletic reported on Friday night that the Phillies made Realmuto a five-year offer worth "slightly north" of $100 million. It is well below Realmuto's asking price at the end of last Spring Training --
Mets-Yankees rivalry hotter than ever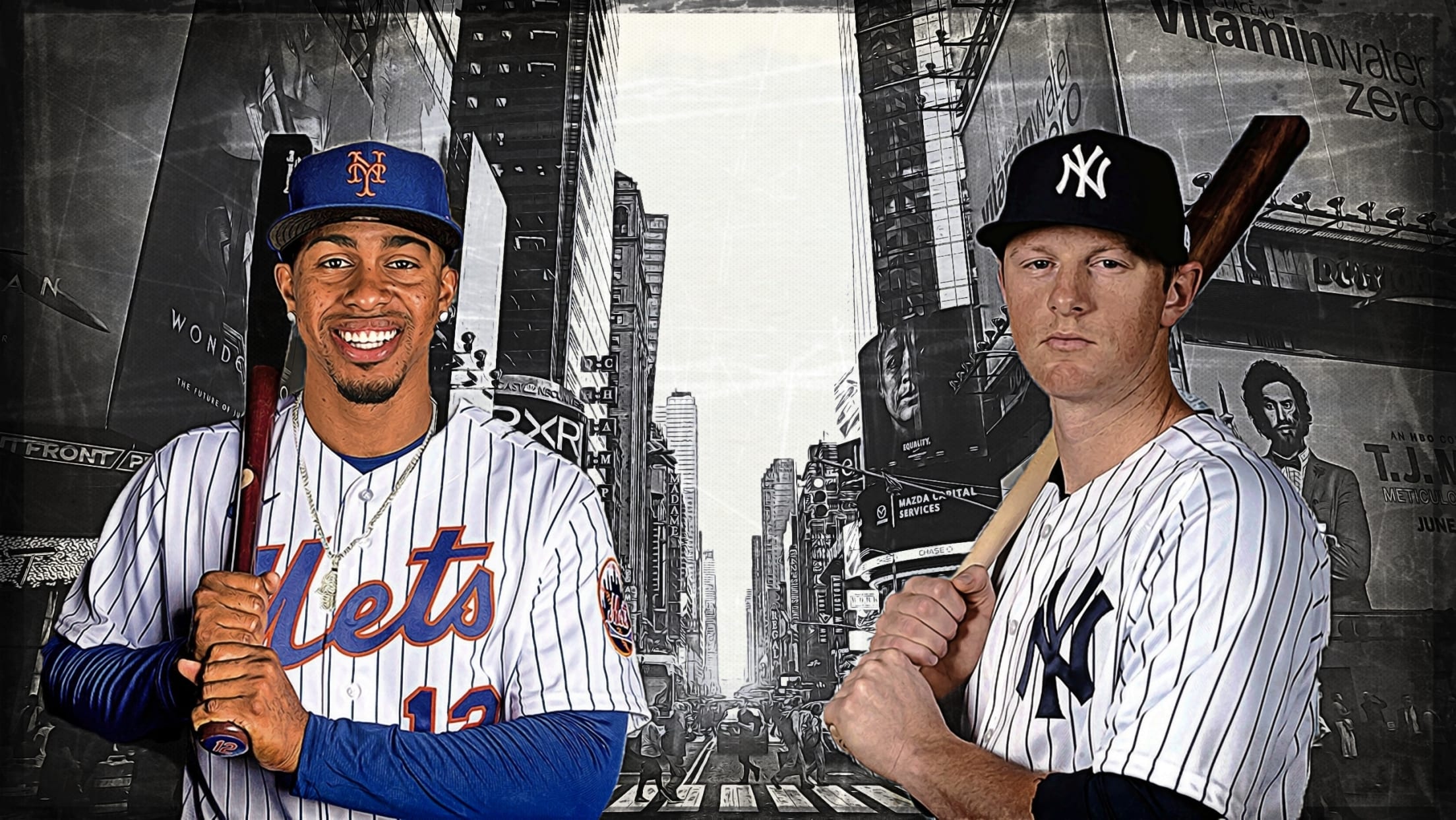 The Mets made the biggest deal of the baseball offseason, at least so far, when they traded for Francisco Lindor and Carlos Carrasco. Then the Yankees brought back free agent DJ LeMahieu on a new, long-term deal, and signed Corey Kluber to be their No. 2 starter behind Gerrit Cole
7 takeaways from a busy arb deadline day
While most players settle with clubs, 13 face potential hearings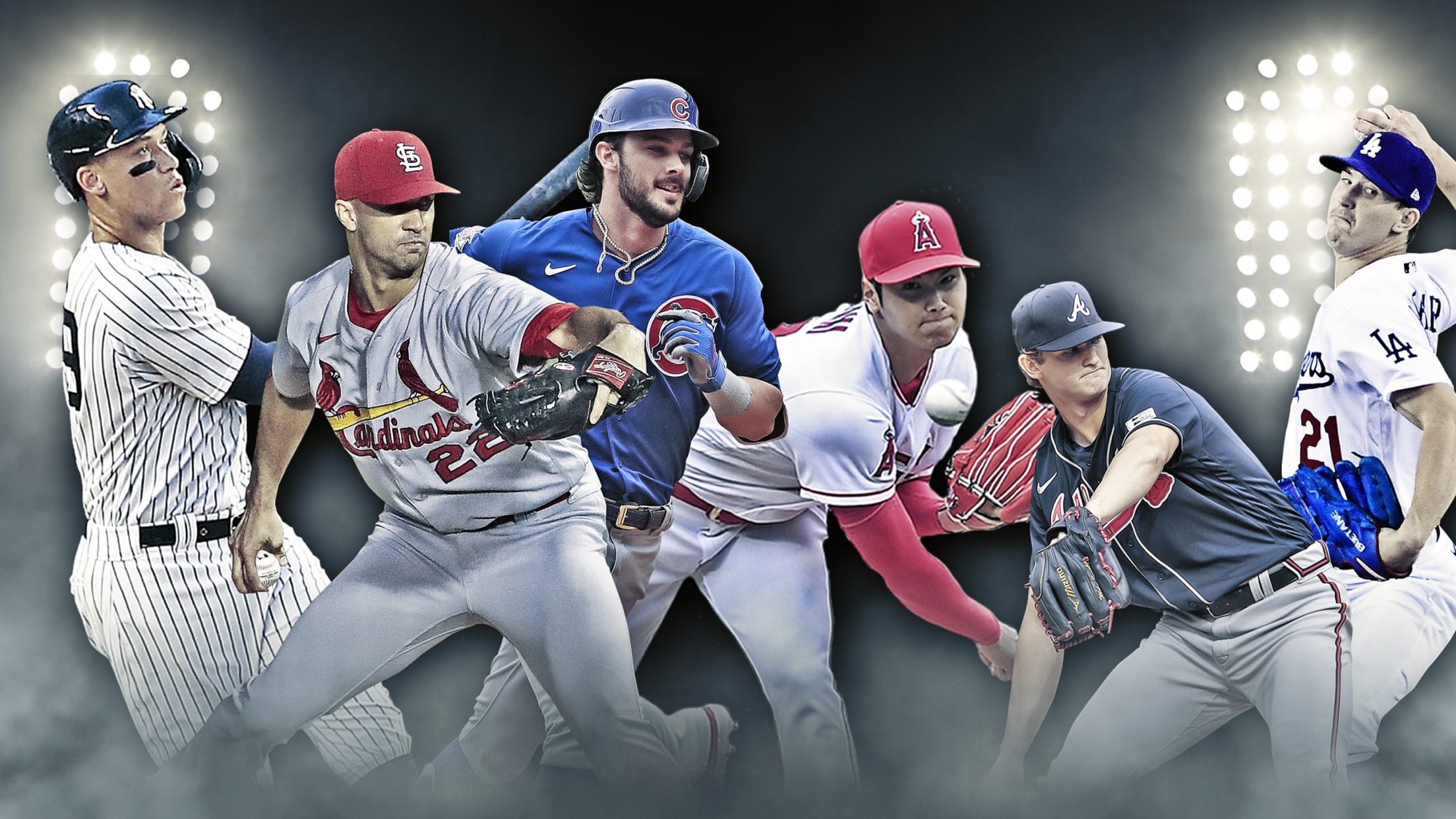 Friday was the most eventful day of the offseason thus far, bringing about a flurry of activity as arbitration-eligible players and their teams worked to reach deals. With the unpleasant prospect of going to a hearing at stake, the majority of players agreed to contracts for 2021, leaving only 13
Door closed on Yanks-Tanaka reunion?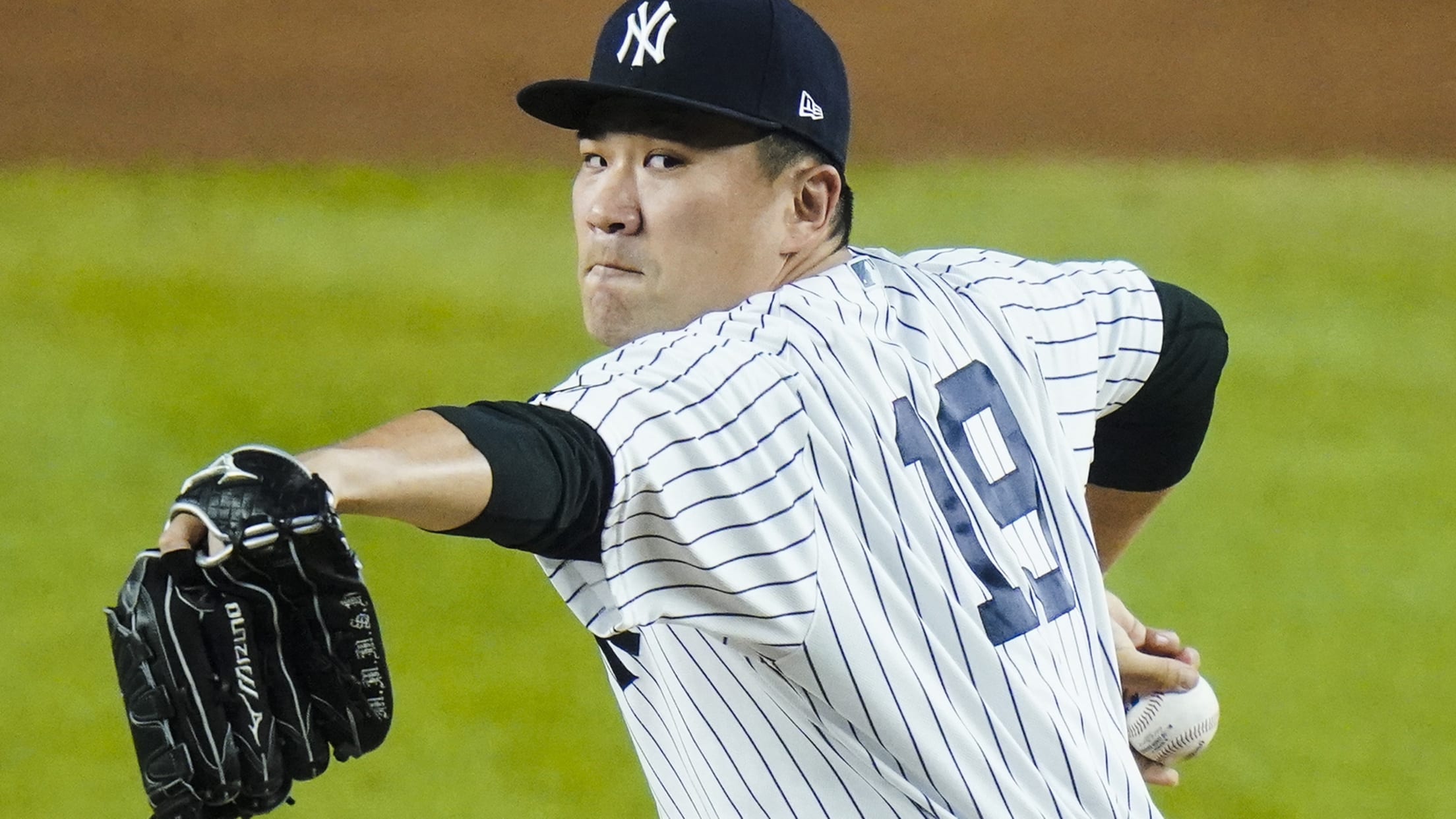 Masahiro Tanaka continued to prove his worth as a durable, middle-of-the-rotation arm by posting a 3.56 ERA and a 1.17 WHIP in 48 innings (10 starts) in the shortened 2020 campaign. While Tanaka's performance has fluctuated over his career to some degree based on his hit and homer rates, his
Here's where top int'l prospects are signing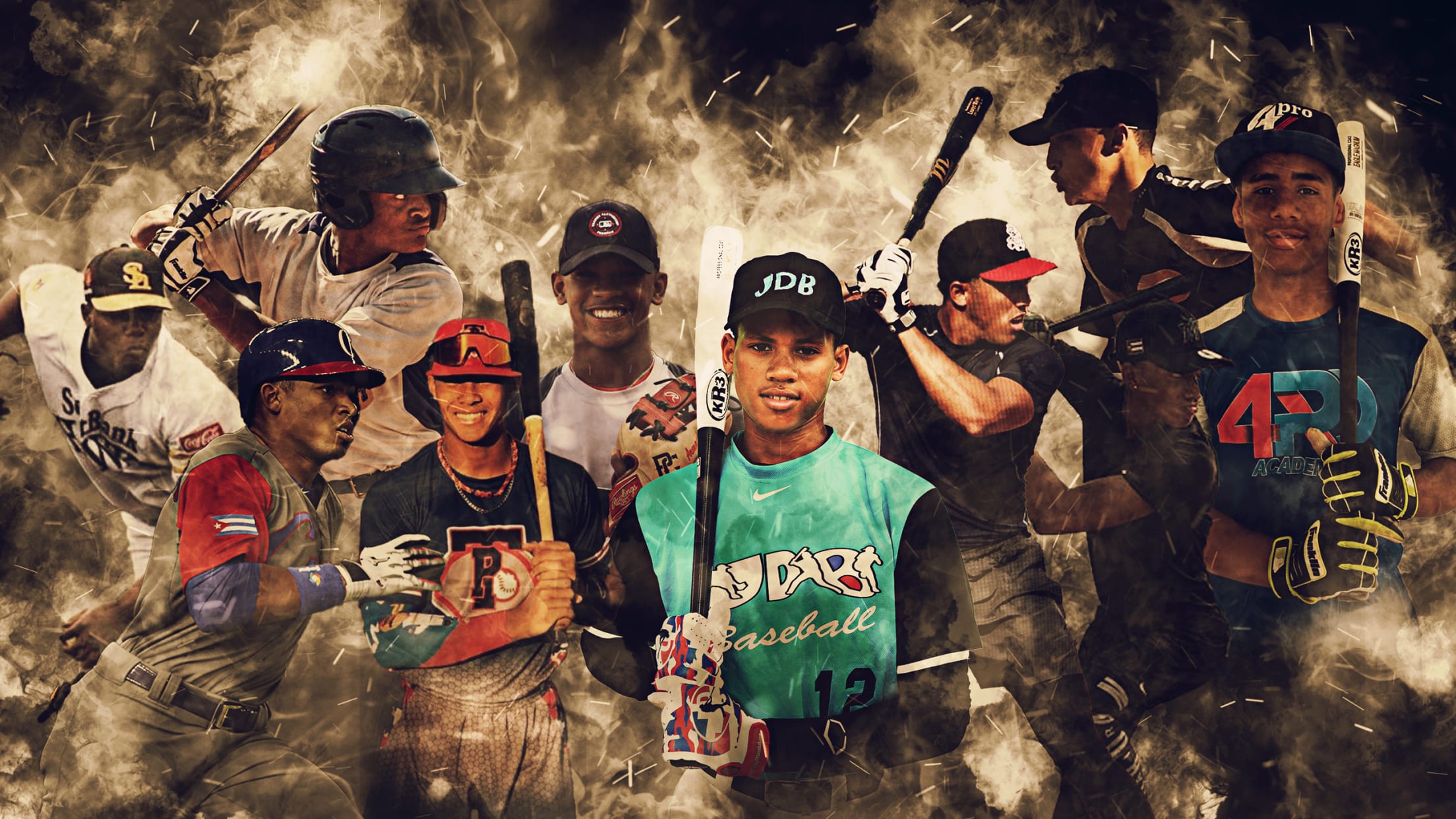 January 15th is the new July 2nd. The date has changed, but the excitement and its significance to baseball remains the same. Because of the COVID-19 pandemic, the international signing period that was scheduled to begin on July 2, 2020, starts today and ends on Dec. 15, 2021. The future
Sources: Blue Jays in contact with Bauer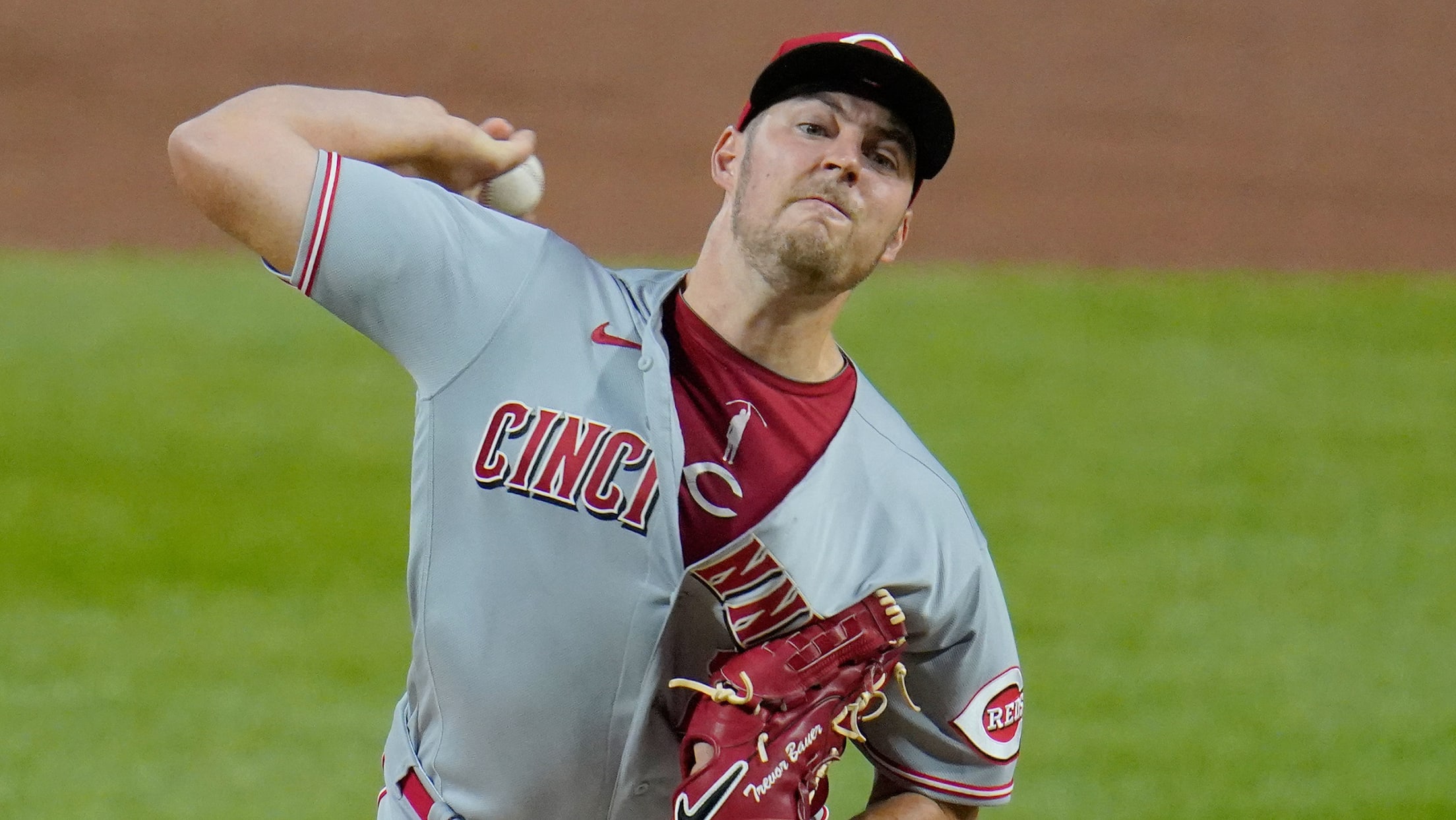 Trevor Bauer has always been one of MLB's most analytical and outspoken players, but strictly in terms of performance, he hardly could have put up a stronger platform season (11 starts, NL-best 1.73 ERA, 100-to-17 strikeout-to-walk ratio in 73 innings) before his first foray into free agency. His stellar campaign
Williams, Touki give back to DREAM Series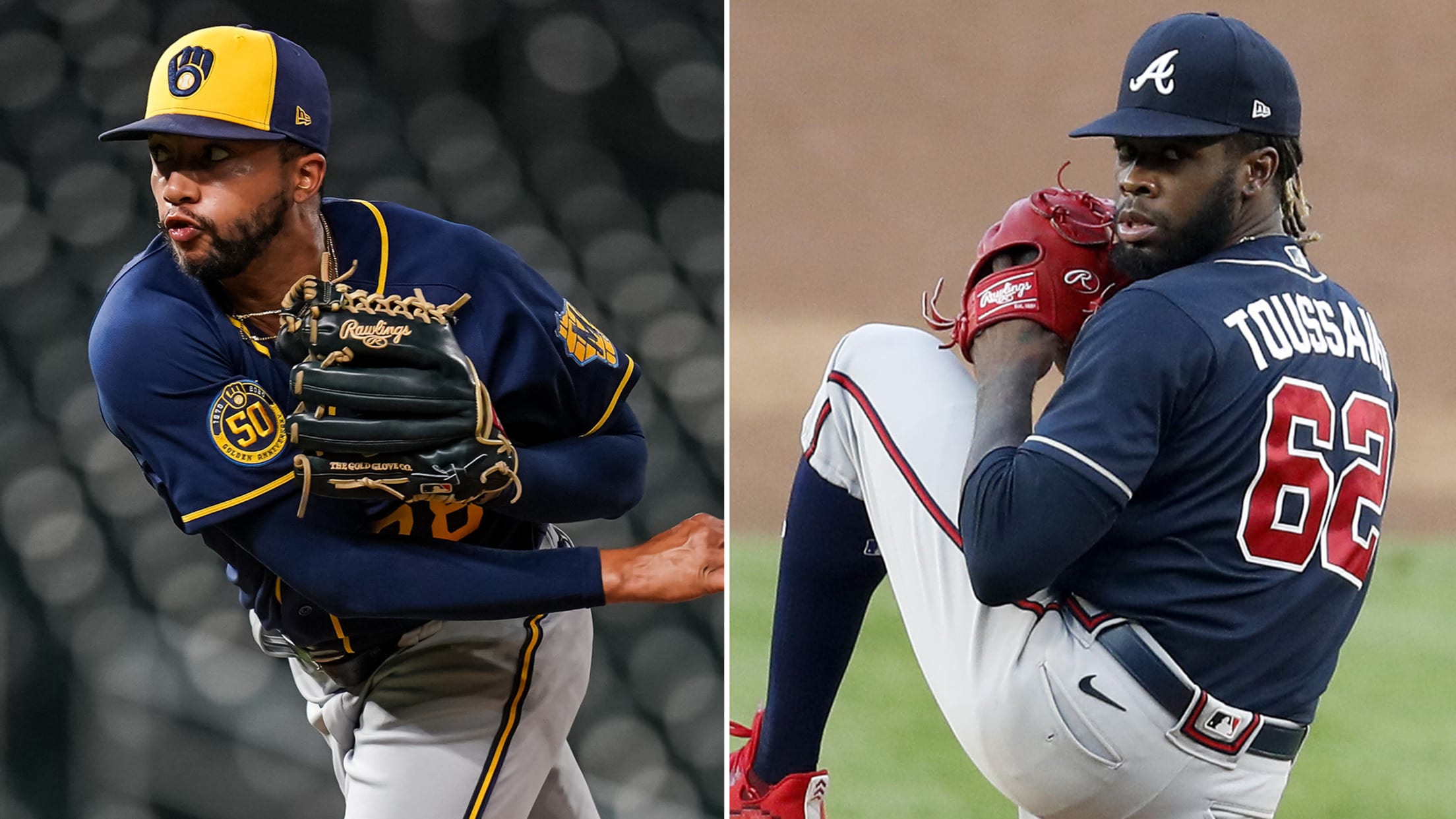 Brewers right-hander Devin Williams and Braves right-hander Touki Toussaint are living the dream of playing in the big leagues. As young as they are, both Toussaint, 24, and Williams, 26, gave back to the baseball community by participating in the 2021 DREAM Series, a showcase event focused on the dynamics
Most stunning offseason trades in history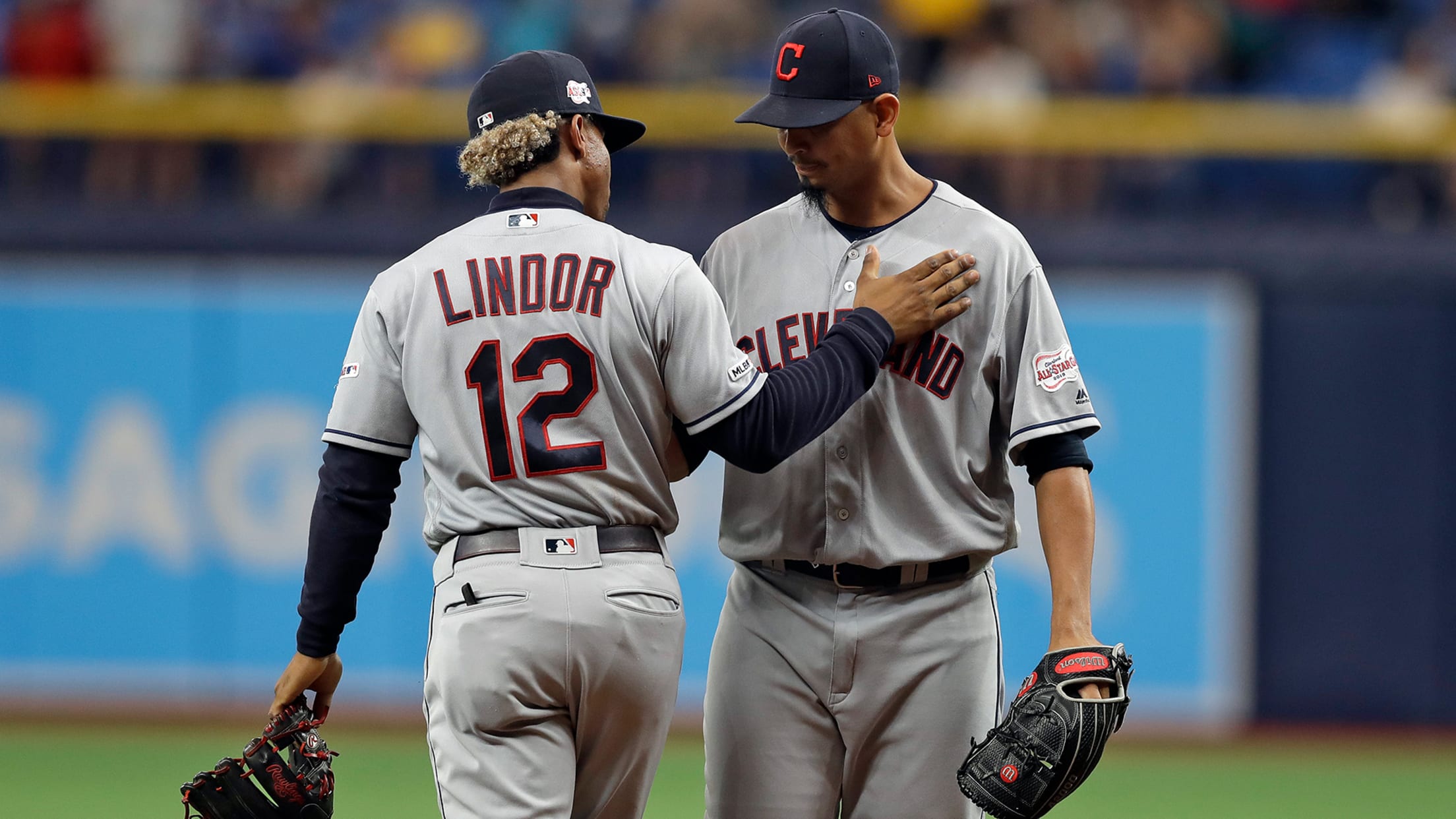 Every Hot Stove season comes with the potential of blockbuster deals, whether by free agency or trade. But there have been some offseason trades throughout baseball history that have particularly stunned us, catching us by surprise and creating exciting storylines for the upcoming season. Here's a look at 15 of