Springer mashes 3 HRs for 1st time in career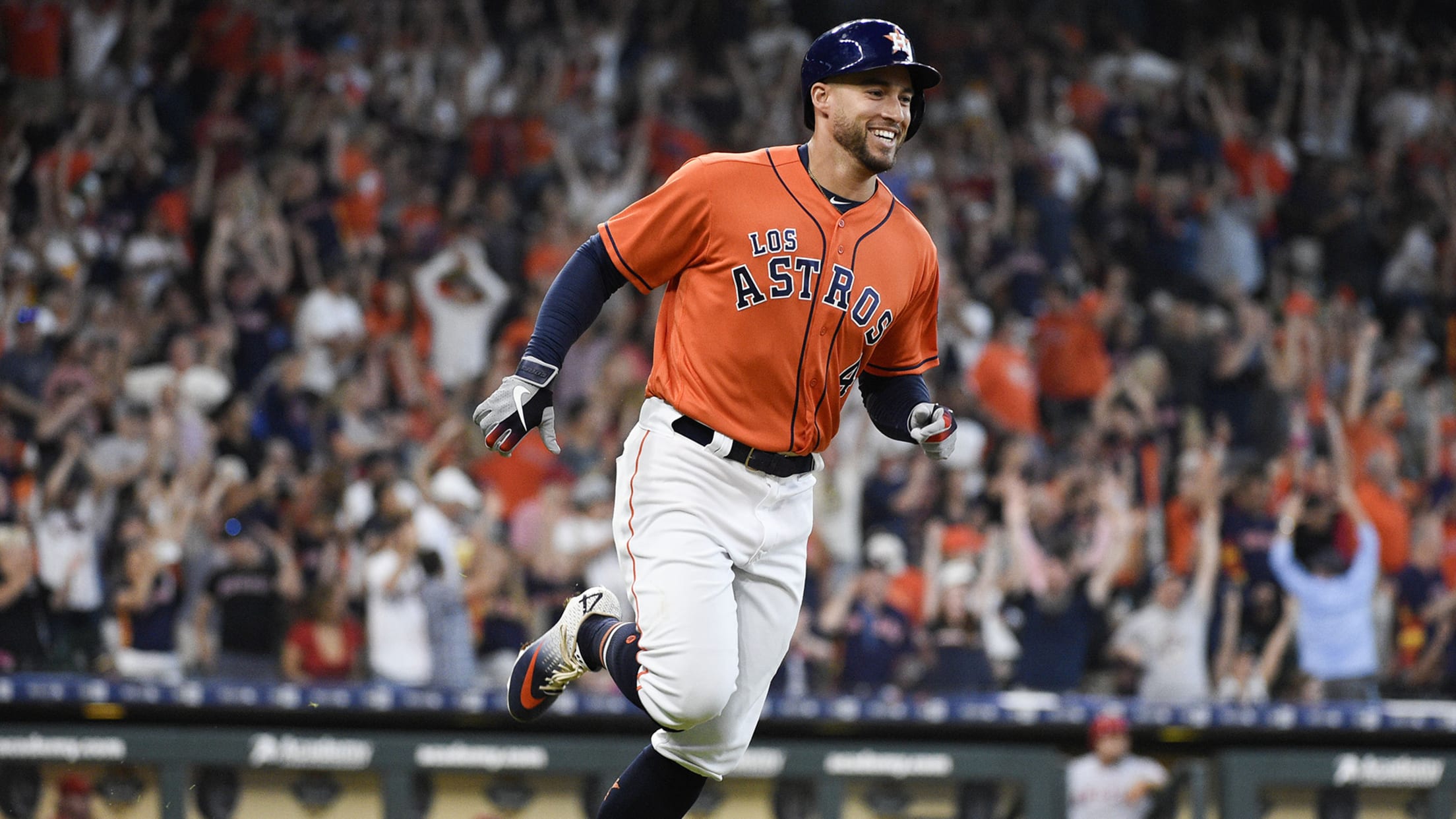 HOUSTON -- Astros outfielder George Springer homered in his first three at-bats in Sunday's regular-season home finale against the Angels, marking his first career three-homer game and the 14th by a Houston player. No Astros player has ever hit four home runs in a game, and only 18 players in
Nats fall to Marlins after bullpen unravels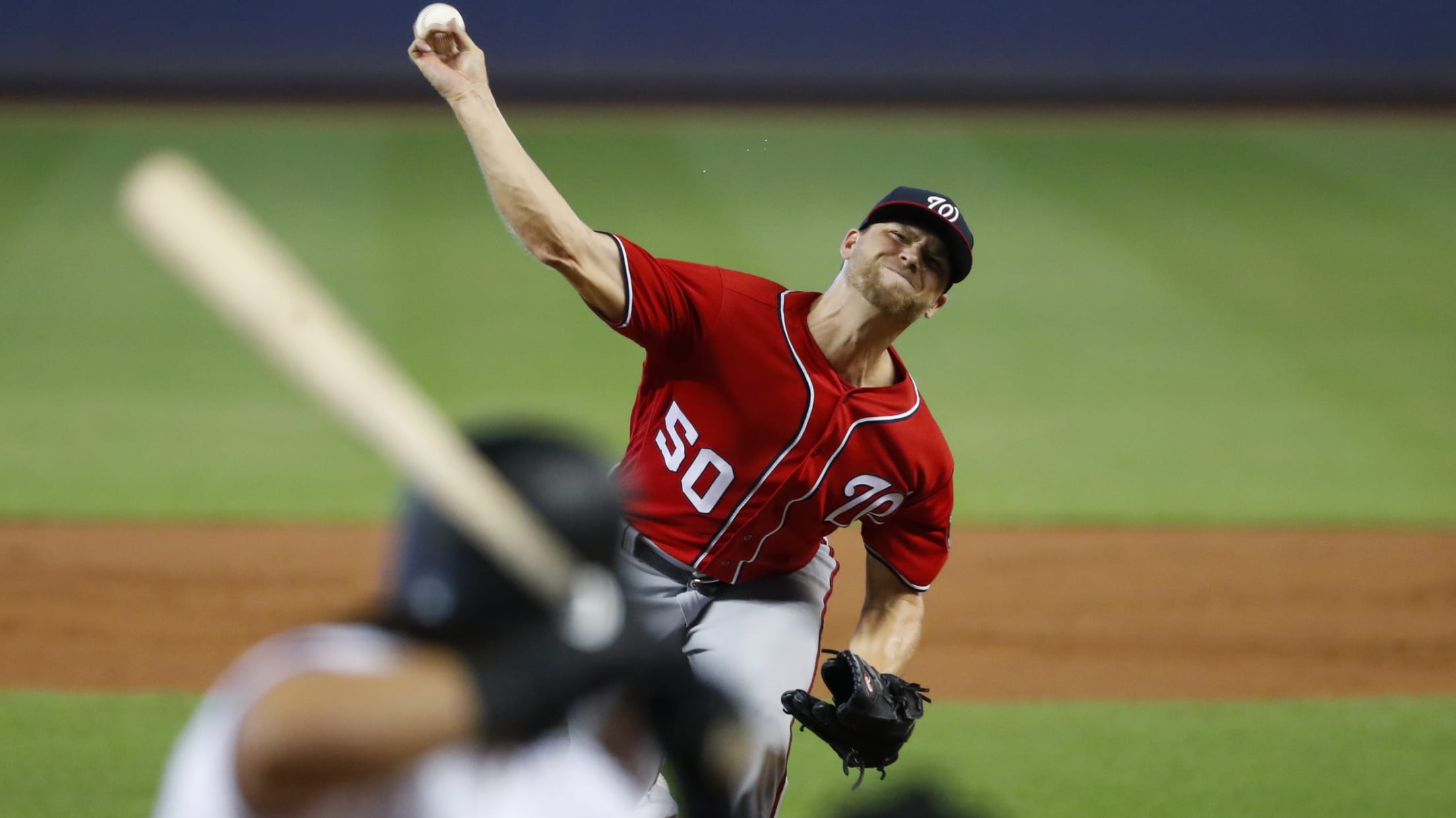 MIAMI -- On track to sweep the weekend series at Marlins Park, the postseason-hopeful Nationals instead watched their bullpen implode for the second straight game. This time, the Nats couldn't recover from a big inning in a 5-3 loss to the Marlins on Sunday at Marlins Park. Washington dropped to
Bryant exits with ankle injury; X-rays negative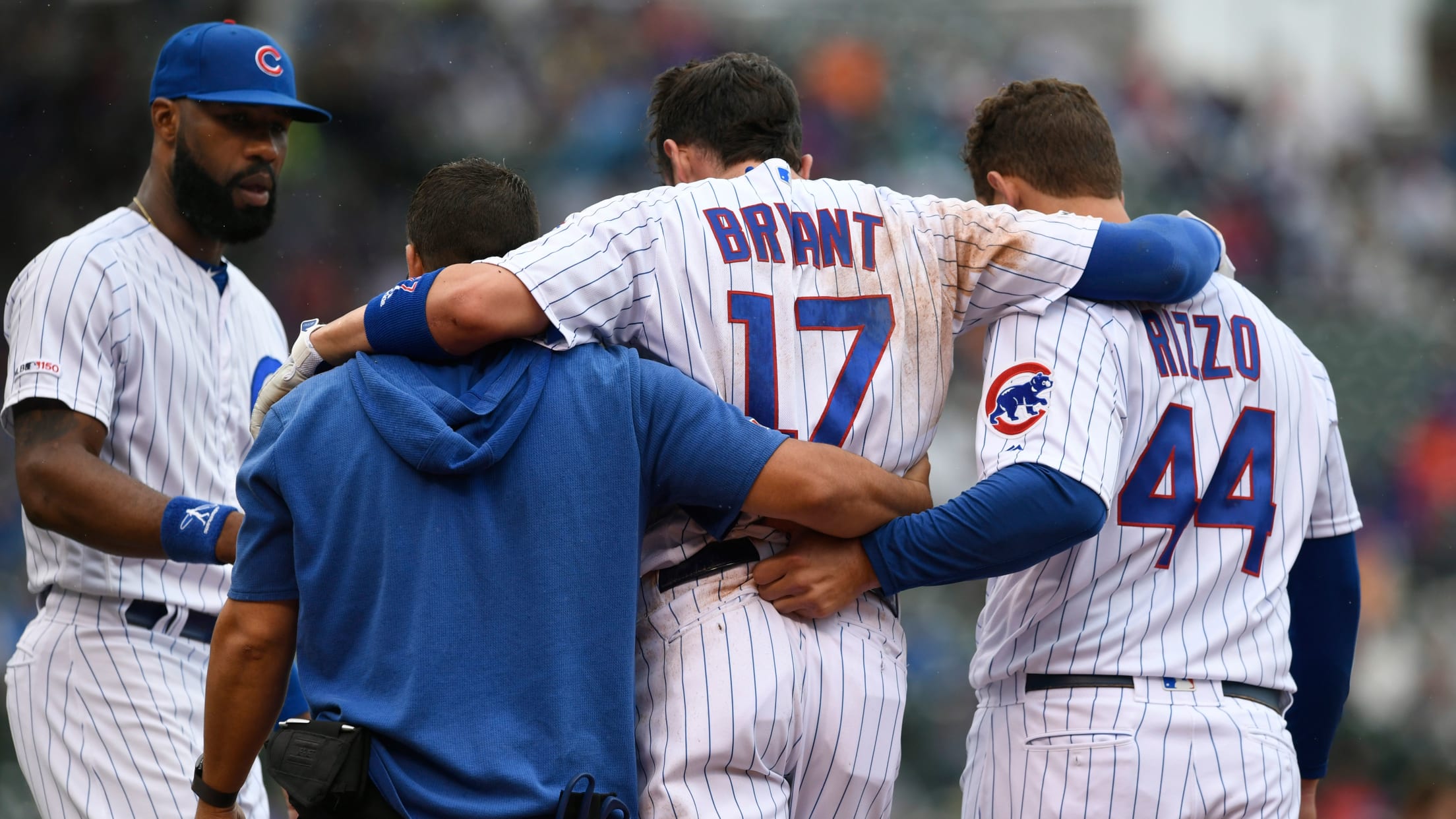 CHICAGO -- It was a familiar scene at Wrigley Field. A player helped to his feet and a teammate throwing an arm around his shoulder for support. The slow walk back to the dugout as the crowd noise softens at the sight of a star player being helped off the
Here is MLB's All-Second Half team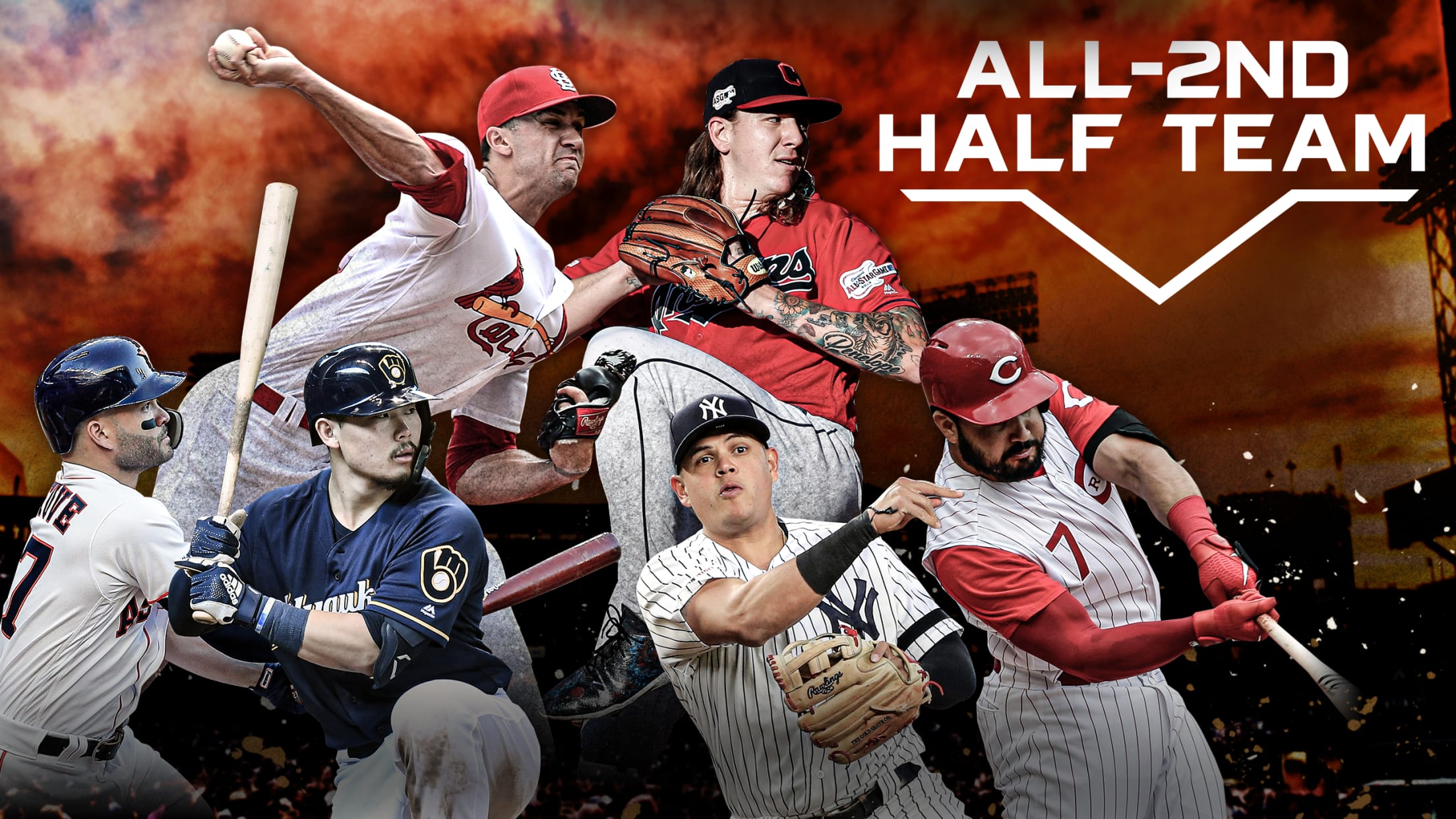 Because an All-Star Game staged in the winter months would be odd and unsettling, the Midsummer Classic we know and love is a celebration of a half-baked season. You get to the game mostly on the might of numbers not yet fully formed. That means the second-half surgers -- the
Cruz joins 400-HR club on swat No. 40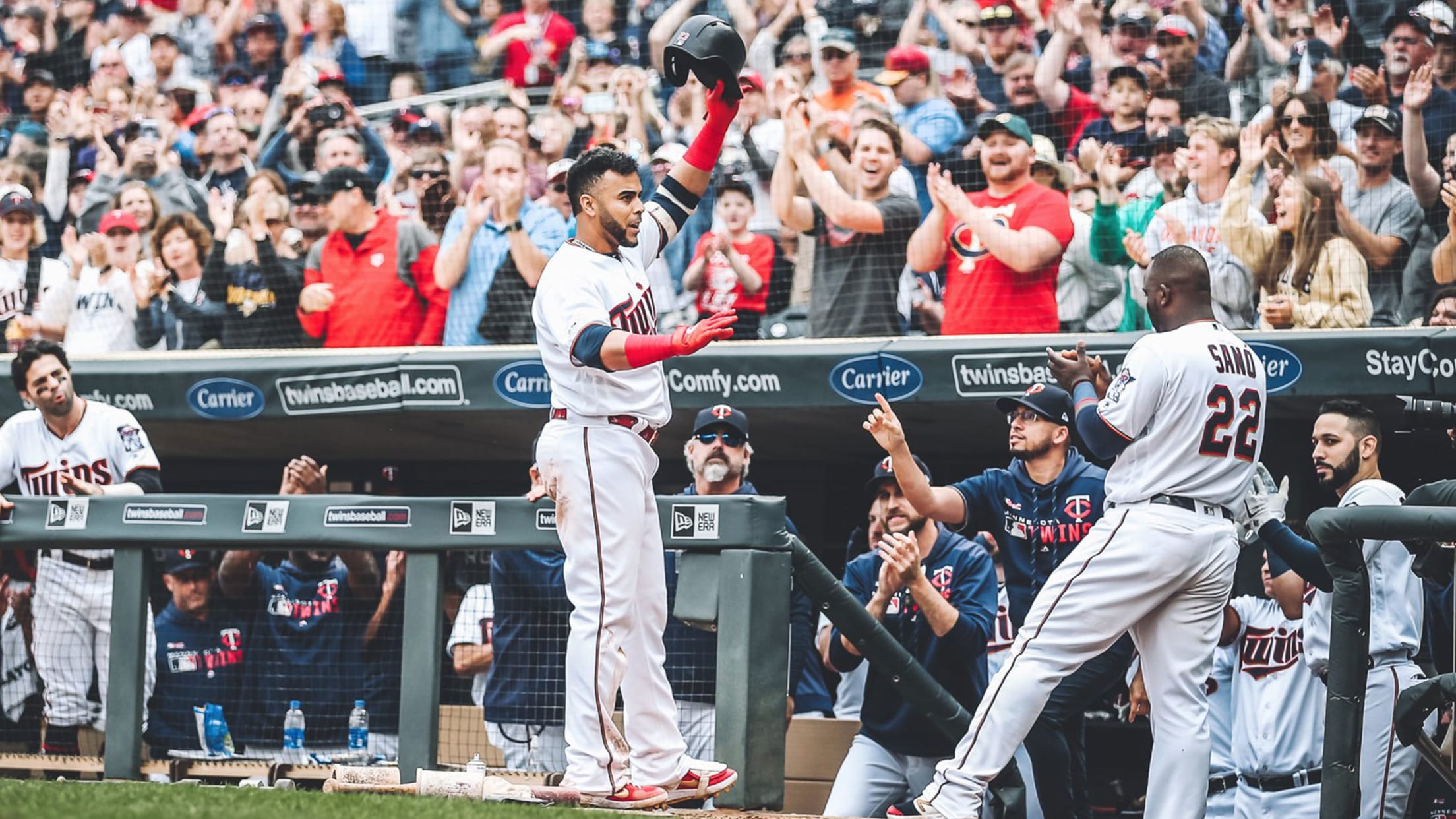 MINNEAPOLIS -- A prodigious second-half power show from Twins slugger Nelson Cruz culminated in history on Sunday afternoon. Cruz crushed an opposite-field solo homer off Kansas City reliever Gabe Speier in the fourth inning at Target Field to become the 57th member of Major League Baseball's 400-homer club. The blast
6 potential candidates for Padres' manager gig
SAN DIEGO -- For the first time in four years, there's a managerial opening in San Diego. The Padres parted ways with manager Andy Green on Saturday, sparking a search for a new skipper that will extend into the offseason. The job is a bit more appealing than it was
Injury updates: Bryant, Kepler, Gleyber, Cano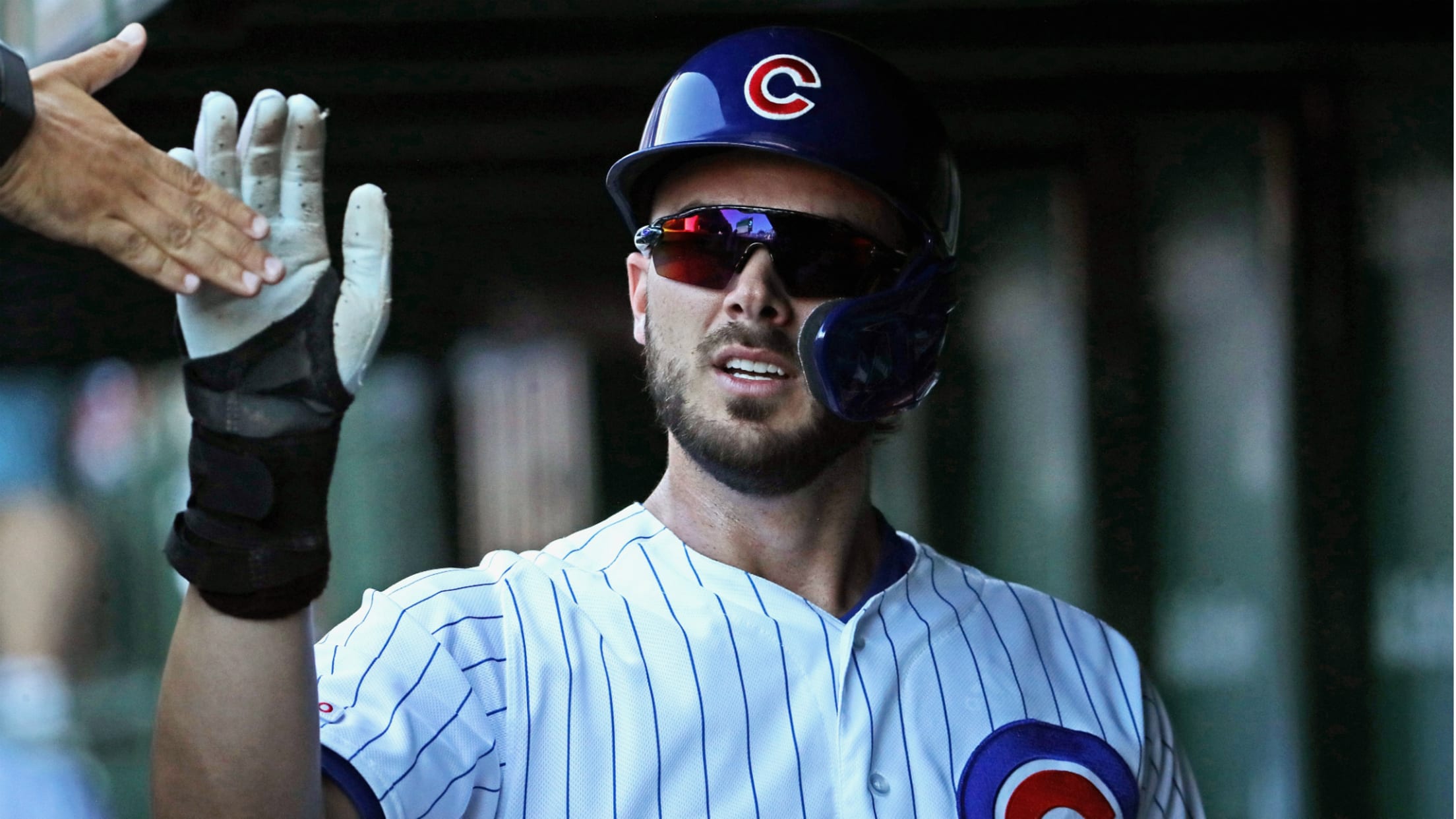 Here is the latest injury news from around Major League Baseball.
Attanasio on Yelich and overcoming adversity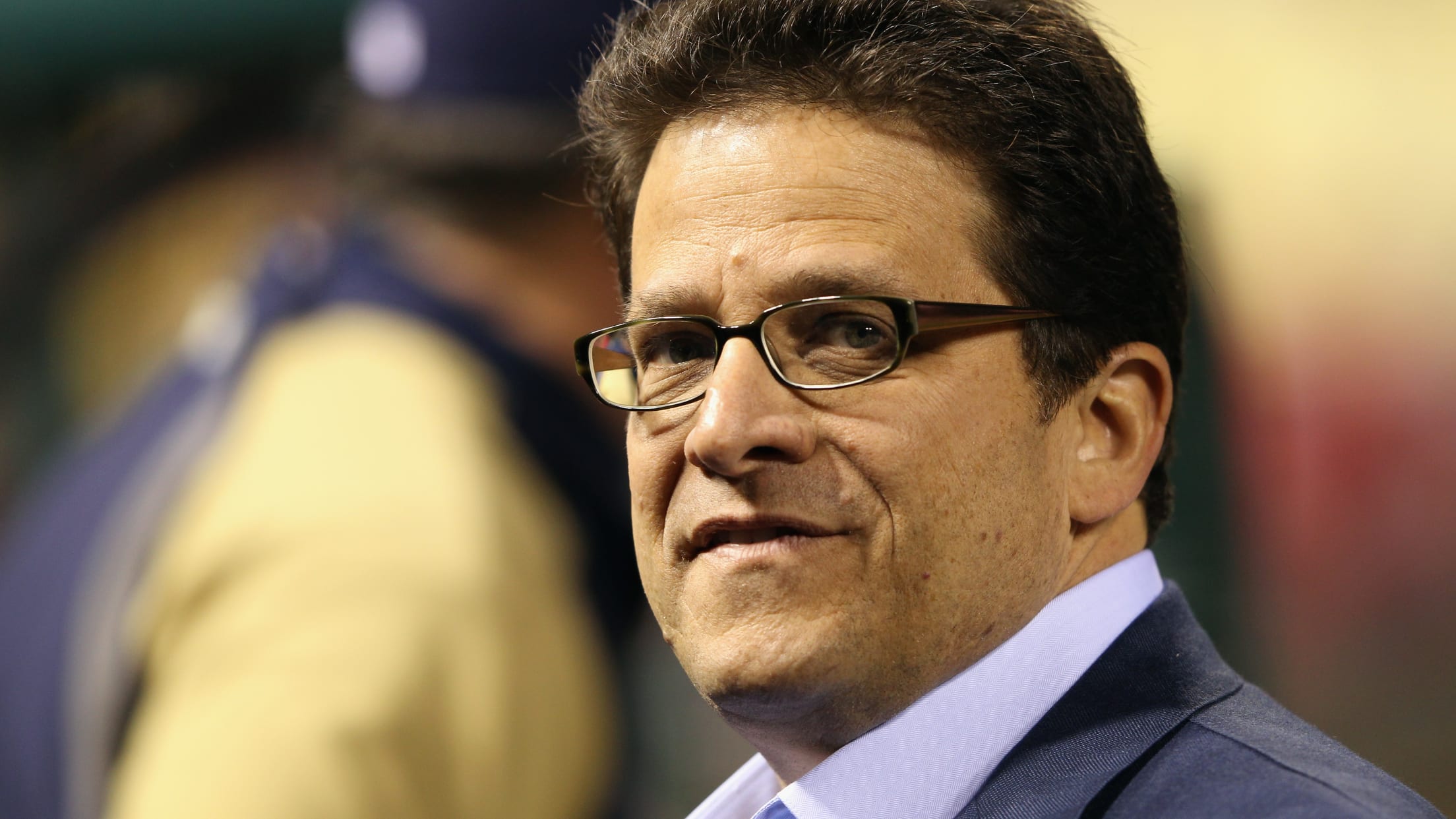 MILWAUKEE -- Watching the 2019 season has been a roller coaster of emotions for all Brewers fans, and club owner Mark Attanasio has felt the ups and downs with all of Milwaukee. Prior to the Brewers' final home game of the season on Sunday against the Pirates, Attanasio met with
Here is the 2019 postseason schedule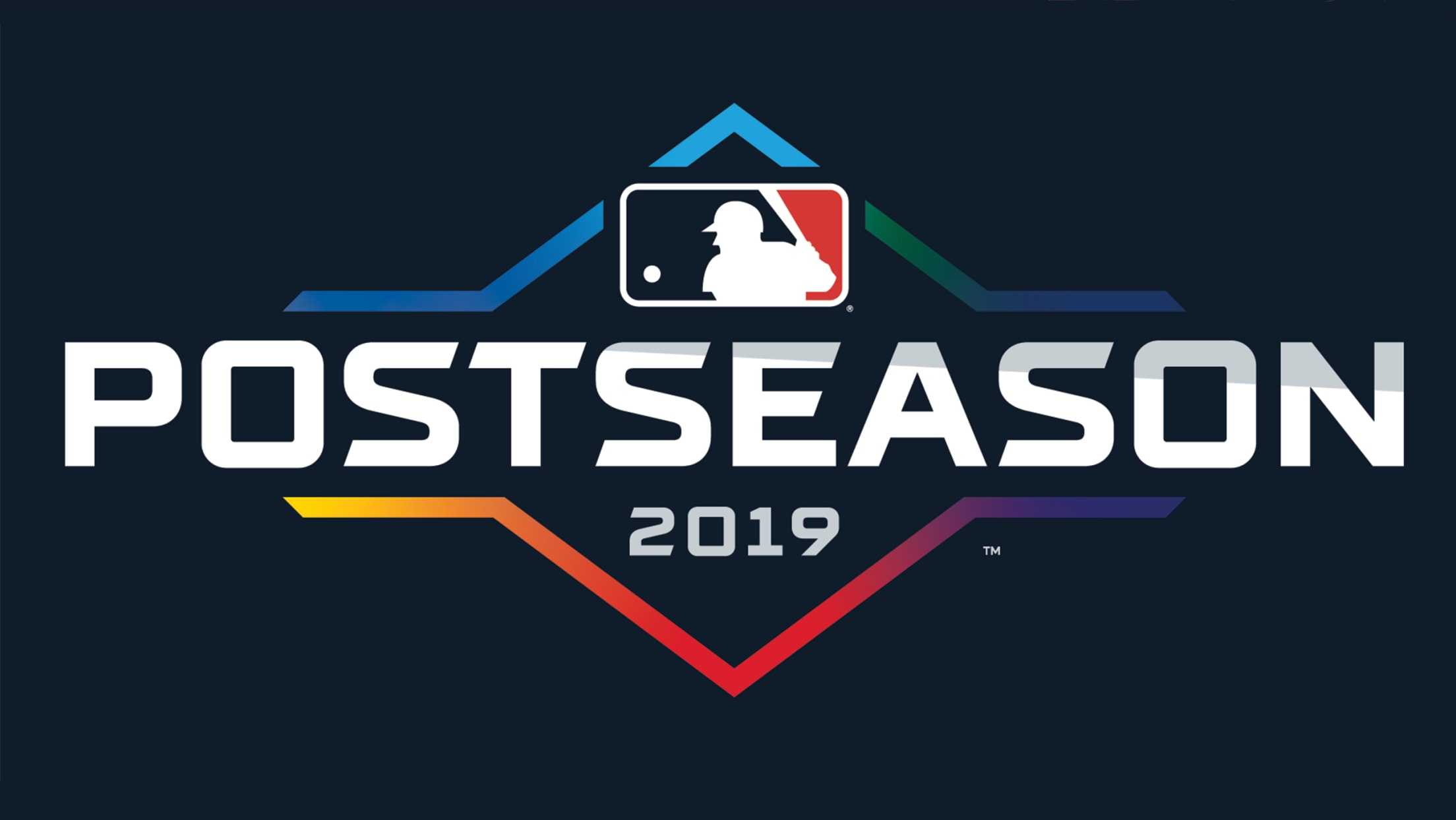 Major League Baseball today announced the schedule for the 2019 Postseason, which is set to open with the National League Wild Card Game presented by Hankook Tire on TBS on Tuesday, Oct. 1, followed by the American League Wild Card Game presented by Hankook Tire on ESPN on Wednesday, Oct.
Marlins exploring all ways to upgrade for 2020
MIAMI -- As the Marlins close out the home portion of their schedule on Sunday, the organization remains open to exploring ways to upgrade for next season. With manager Don Mattingly now signed for two more years, through 2021, management will be in position to move quickly in making plans
Explaining postseason tiebreaker scenarios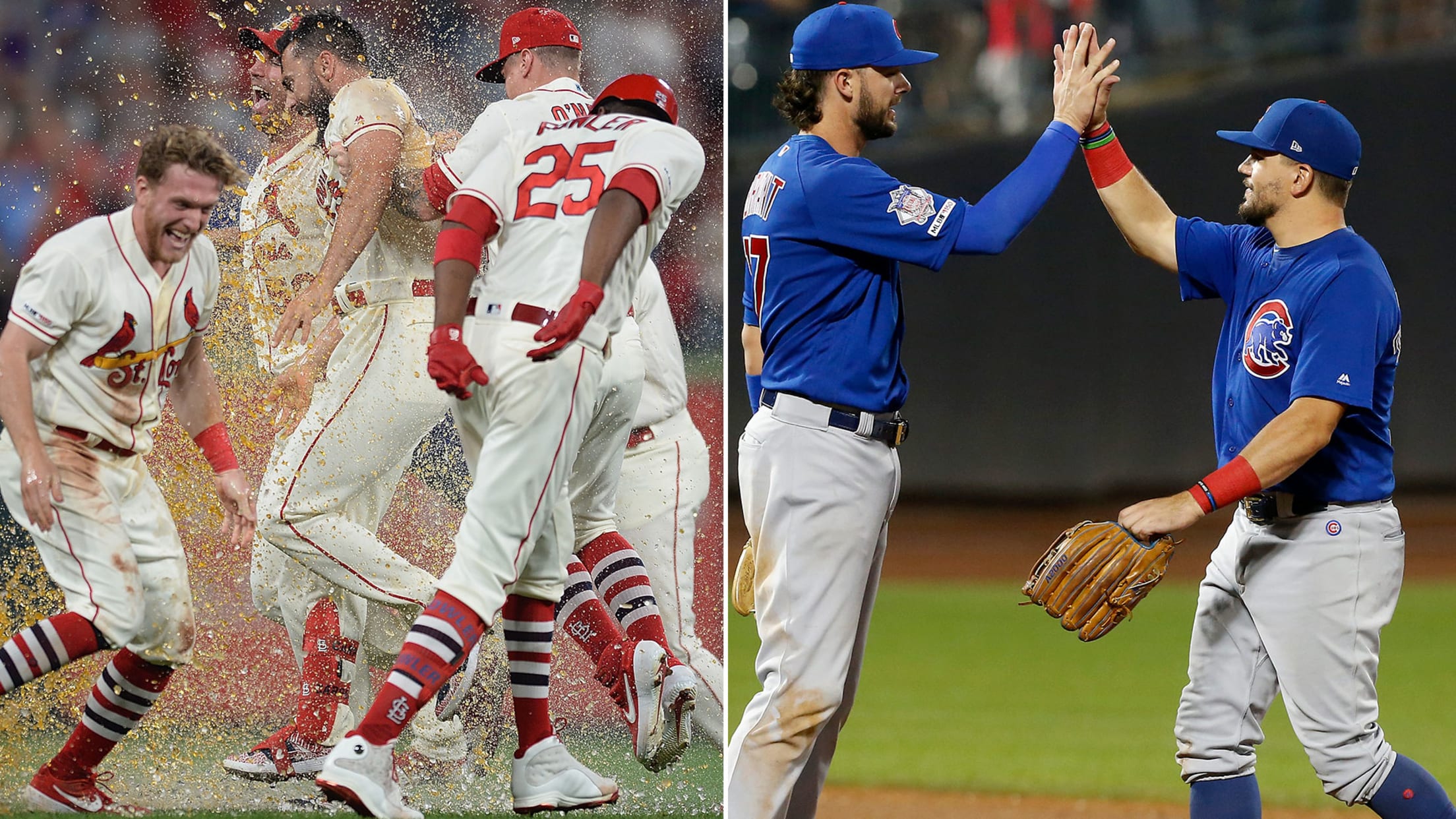 When Major League Baseball instituted the dual-Wild Card system before the 2012 season, it was pretty widely assumed that there would be years in which a cluster of clubs with identical records would require, essentially, their own tournament to decide who advances to the one-and-done Wild Card round. To date,
Thank you, CC: Lefty moved to tears by tribute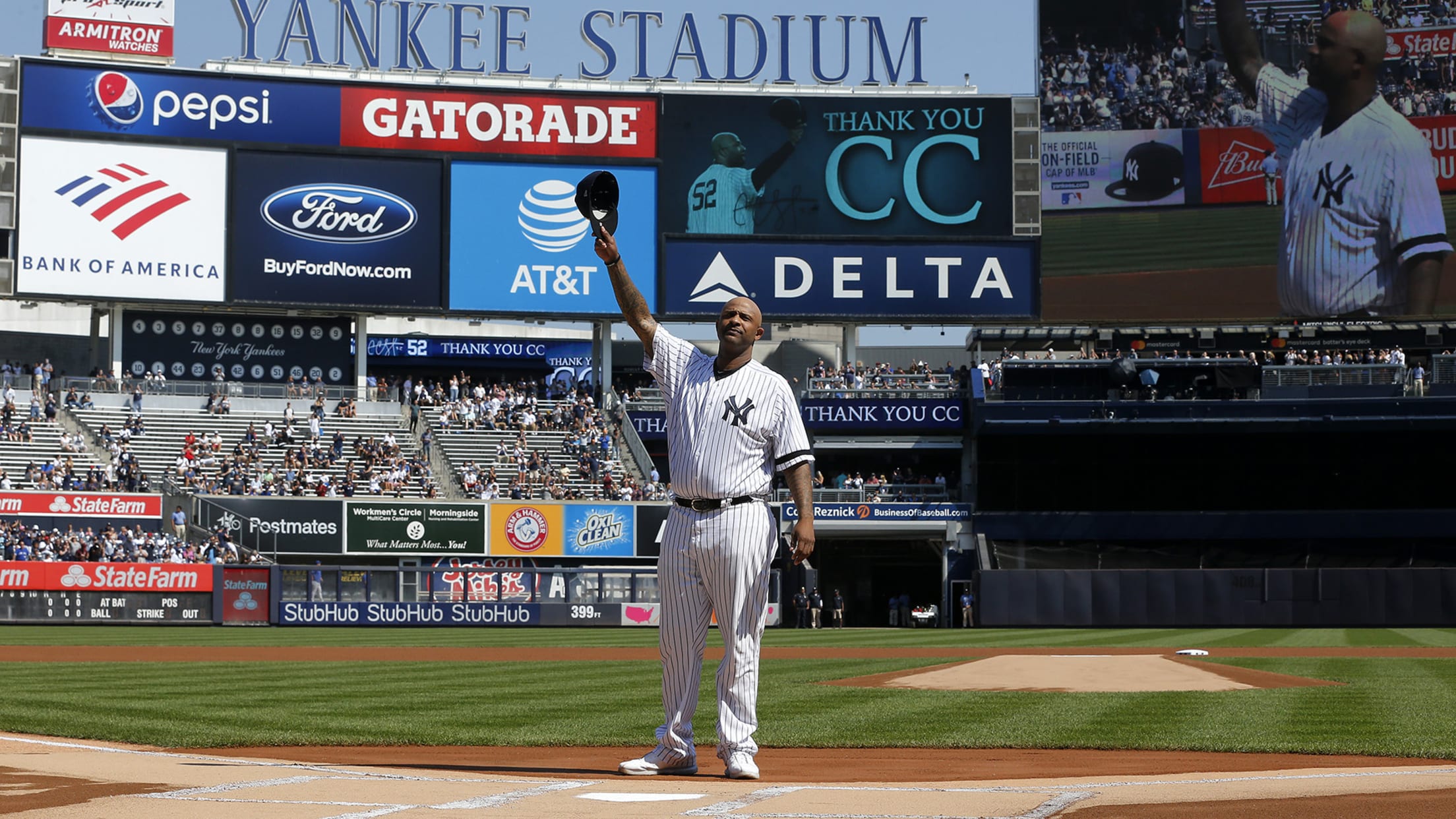 NEW YORK -- CC Sabathia's commute to Yankee Stadium seemed ordinary on Sunday morning, rolling out of his New Jersey driveway and crossing the George Washington Bridge, just like he has been doing for more than a decade. The hurler said he didn't realize until later that it was his
Tigers use the long ball to take down White Sox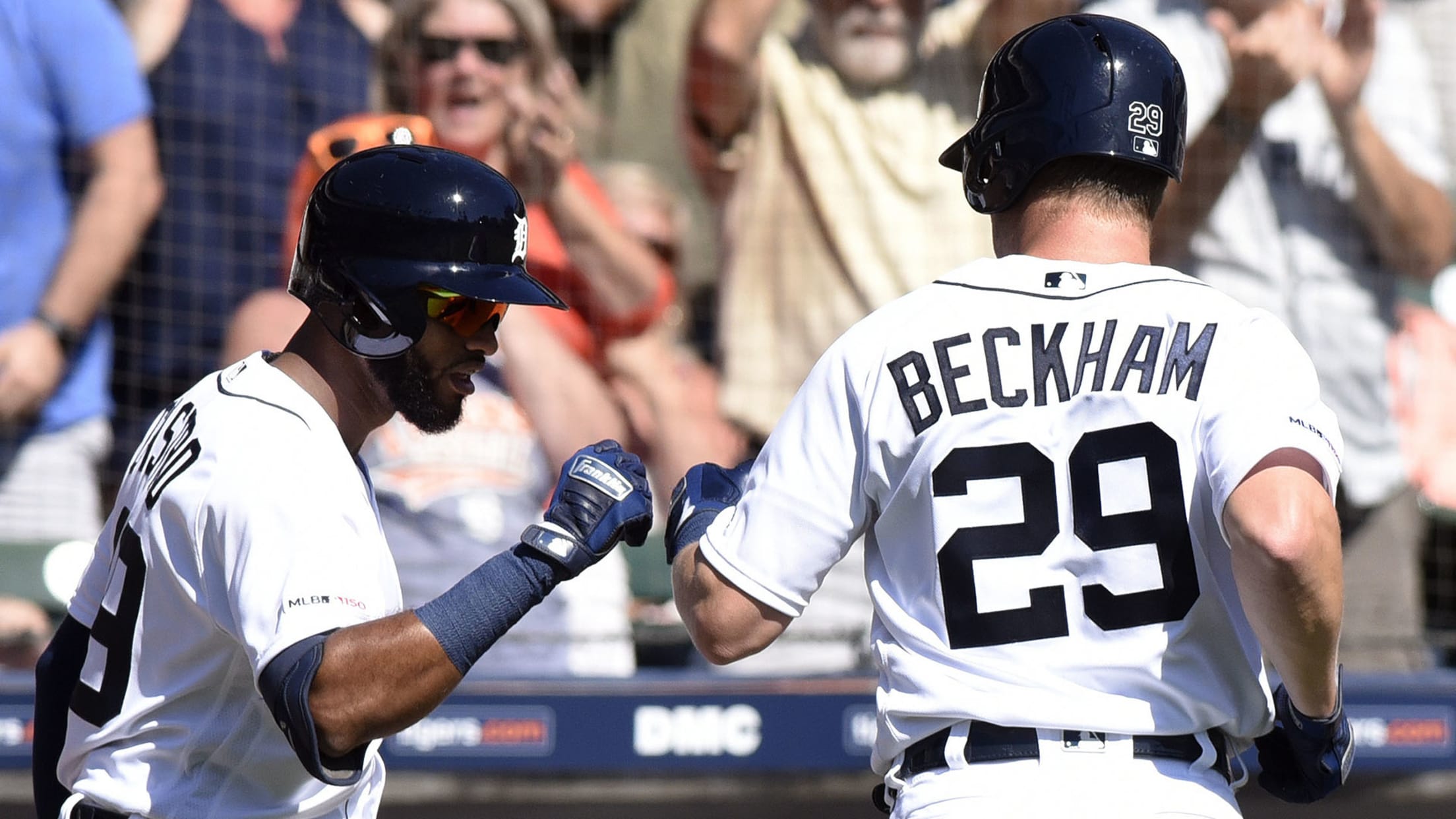 DETROIT -- On the day the Tigers set a new franchise record for most home runs allowed in a season, they avoided another piece of history with help from the long ball. As rookie shortstop Willi Castro sprinted around the bases on his first Major League home run Sunday afternoon,
Woodward finds value in facing contenders
Rangers manager using tough stretch to evaluate players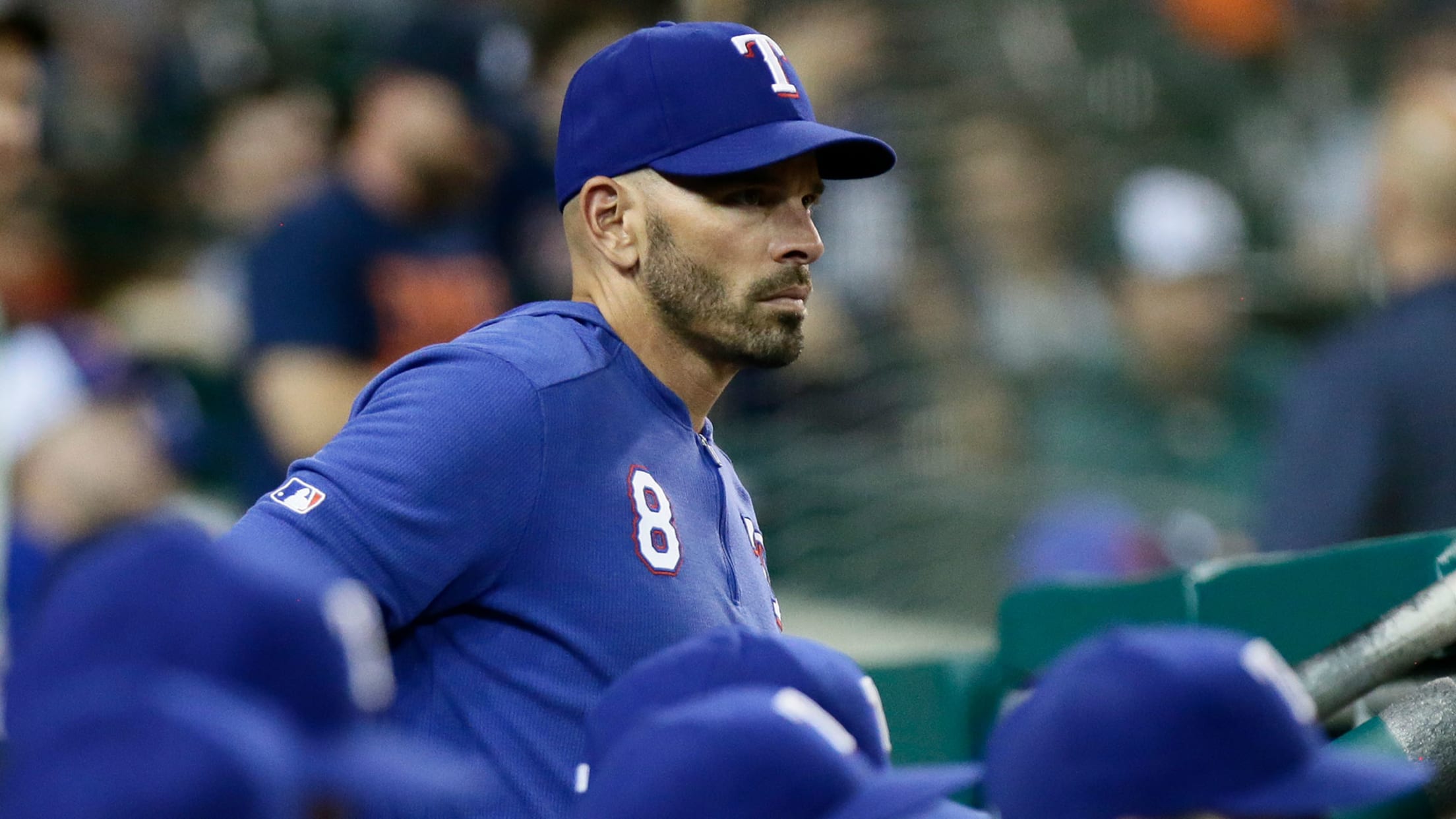 OAKLAND -- Rangers manager Chris Woodward asked for this. He said earlier this month that he was looking forward to it. The Rangers have had a rough time against contending teams in September, but Woodward said his team will be better because of it. "I don't think anybody likes getting
Jiménez hits milestone, but López struggles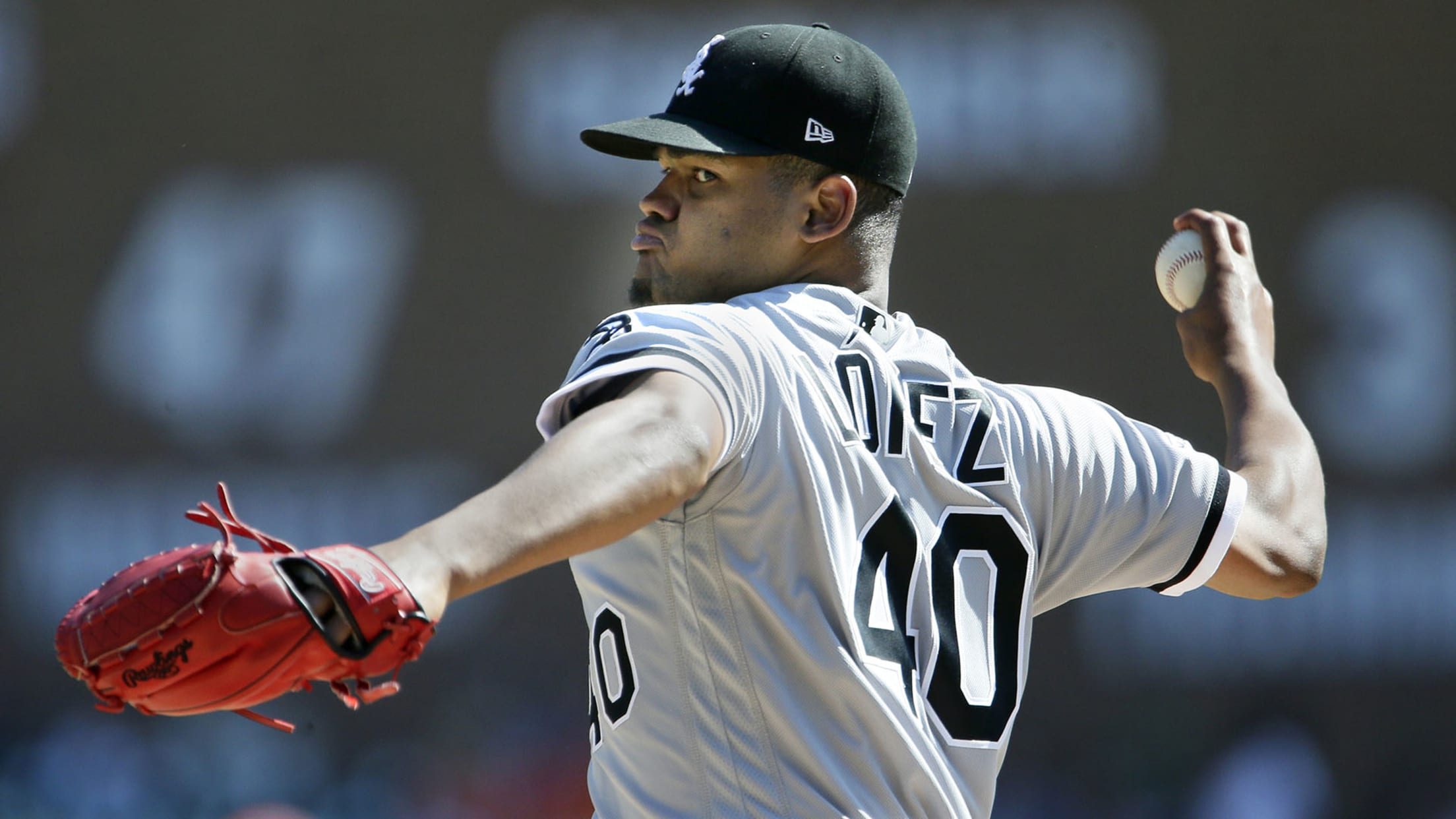 DETROIT -- There was a moment in the second inning of Detroit's 6-3 victory over the White Sox on Sunday afternoon at Comerica Park when Rick Renteria walked forcefully to the mound to meet with Reynaldo López. A manager talking to a struggling pitcher is not out of the ordinary.
Here is every MLB team's best rookie in 2019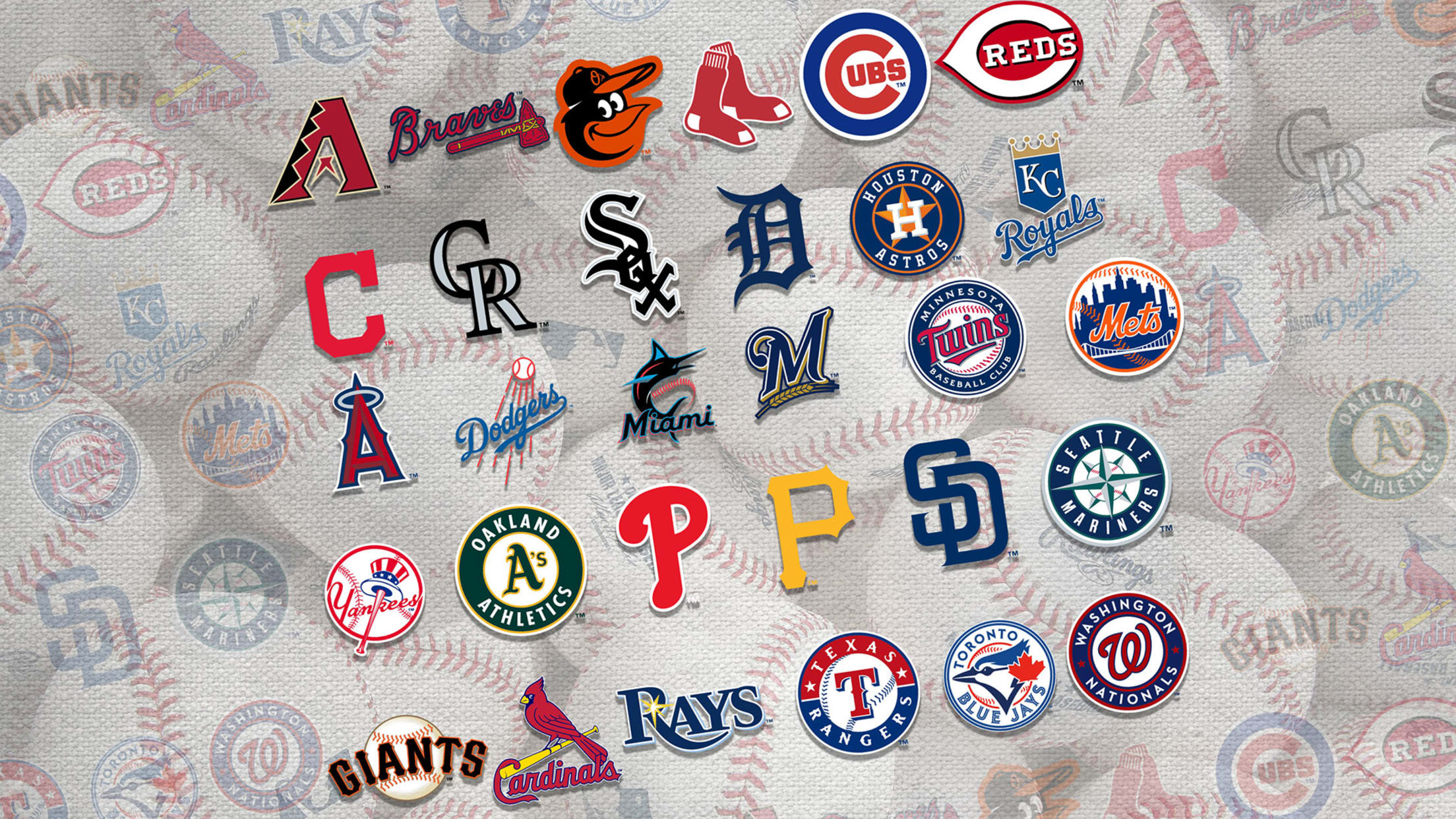 It has been an incredible season for rookie talent, with first-year players across the Majors hitting the ground running after making the jump to baseball's highest level. According to MLB.com's 30 beat writers, here is every team's most valuable rookie in 2019. (Players' 2019 seasonal ages listed.)
Mondesi injures left shoulder on diving stop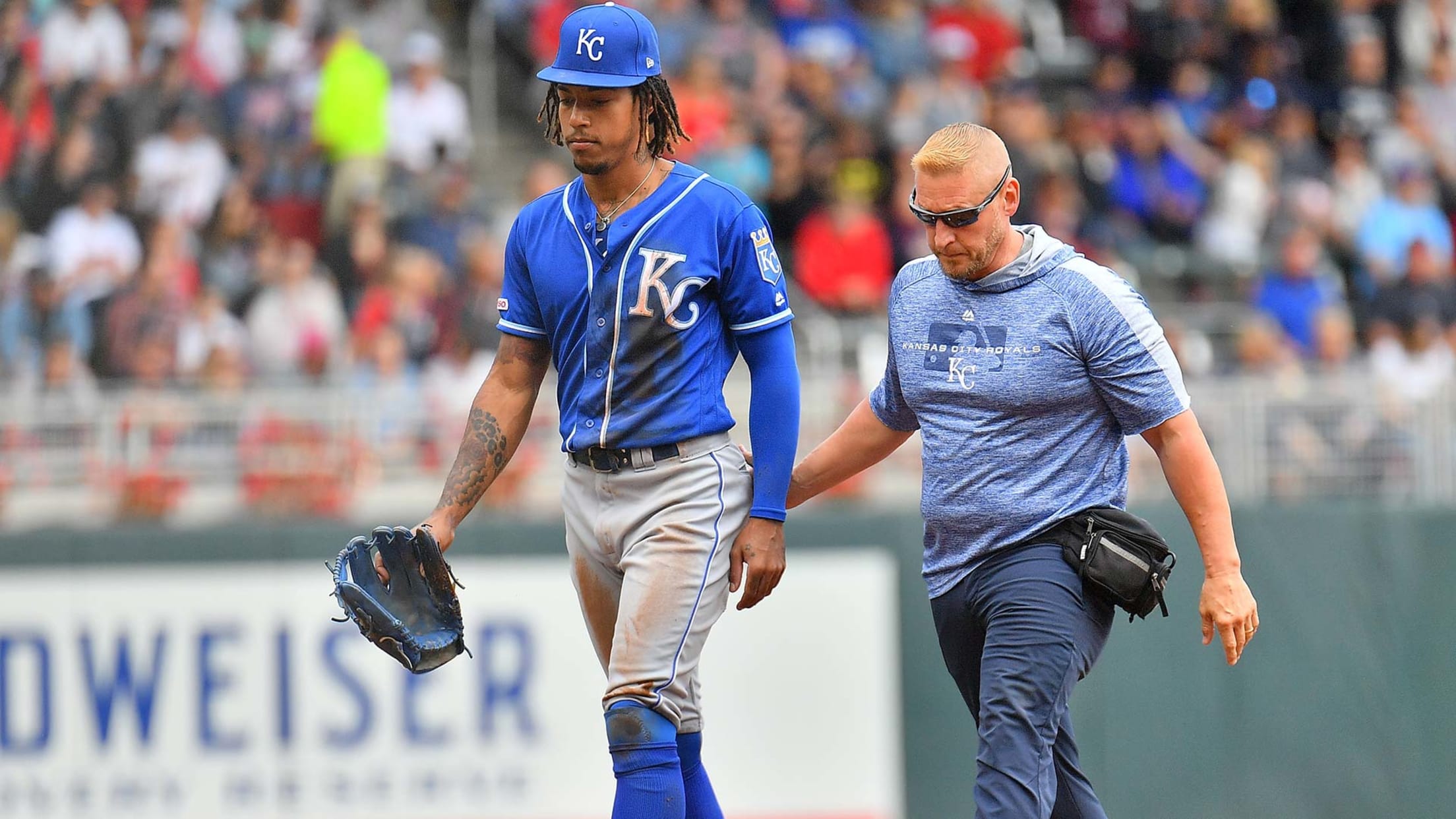 MINNEAPOLIS -- Royals shortstop Adalberto Mondesi left Sunday's game against the Twins with a left shoulder injury after diving for a ball in the first inning. Mondesi ranged to his right to grab a line drive off the bat of Nelson Cruz. Mondesi dived head first, fielded the ball, but
Thigh still irking Muncy; may come off bench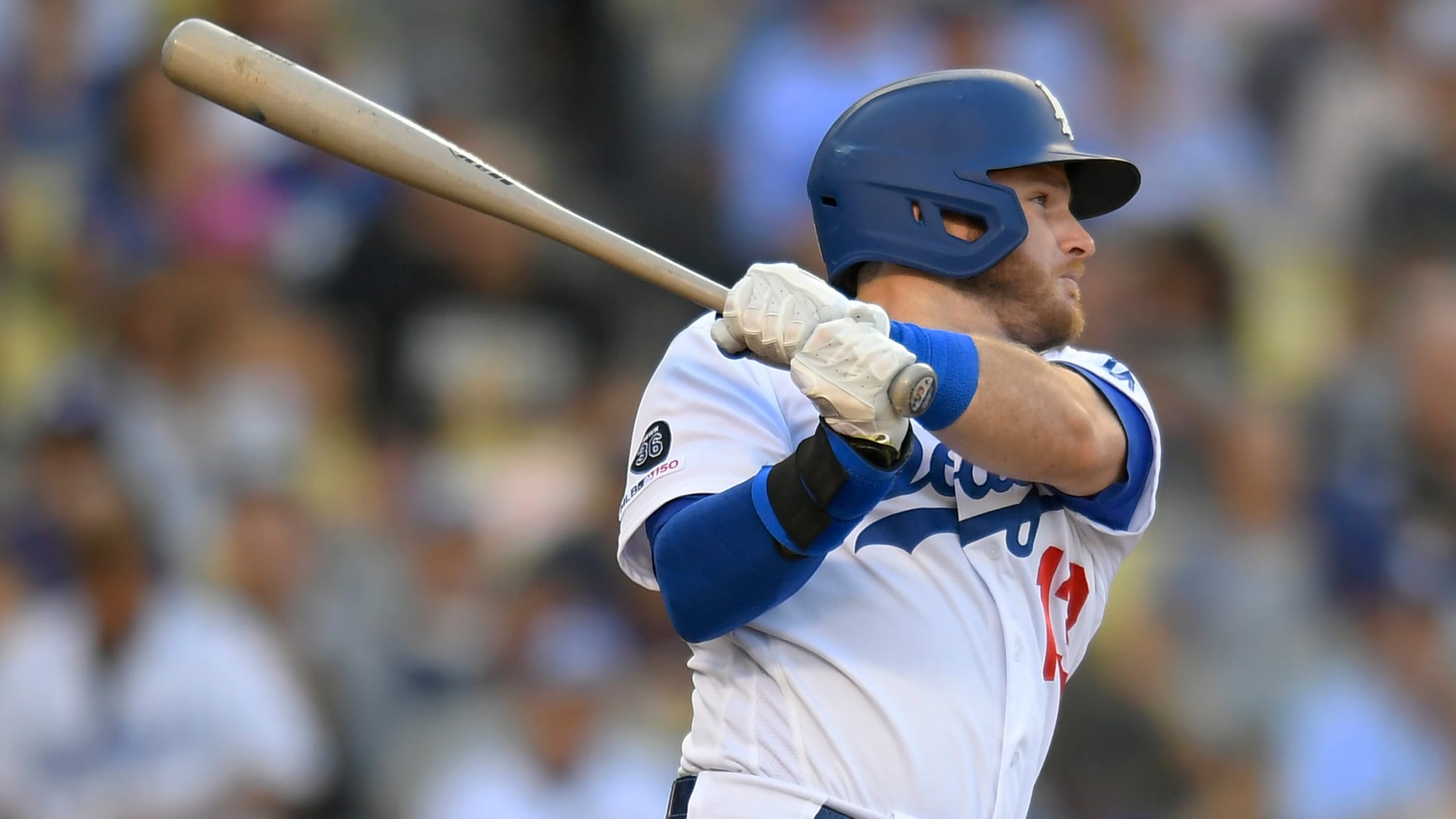 LOS ANGELES -- The Dodgers audibled on infielder Max Muncy on Sunday, pushing back his return to the starting lineup to Tuesday night in San Diego. Muncy left Friday night's game with mild left quad tightness. Manager Dave Roberts said that if it were the playoffs, Muncy would have indeed
Price set to undergo wrist surgery on Thursday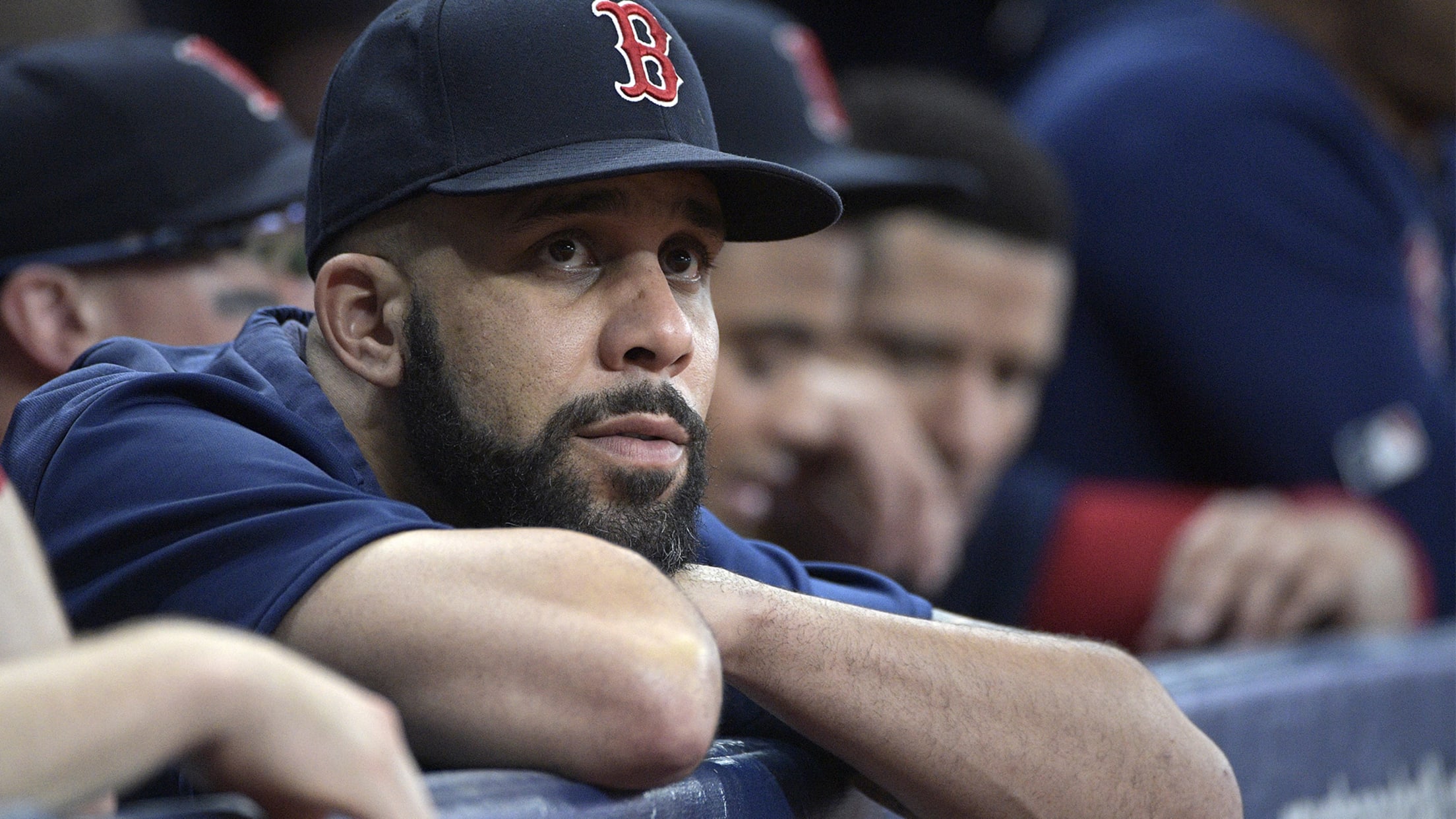 ST. PETERSBURG -- The discomfort David Price has dealt with in his left wrist for months should be completely gone by Spring Training. Red Sox manager Alex Cora announced Sunday that Price will have surgery on the problematic wrist on Thursday in Boston. Matt Liebman, a team physician and hand
Davis' HR powers O's in home finale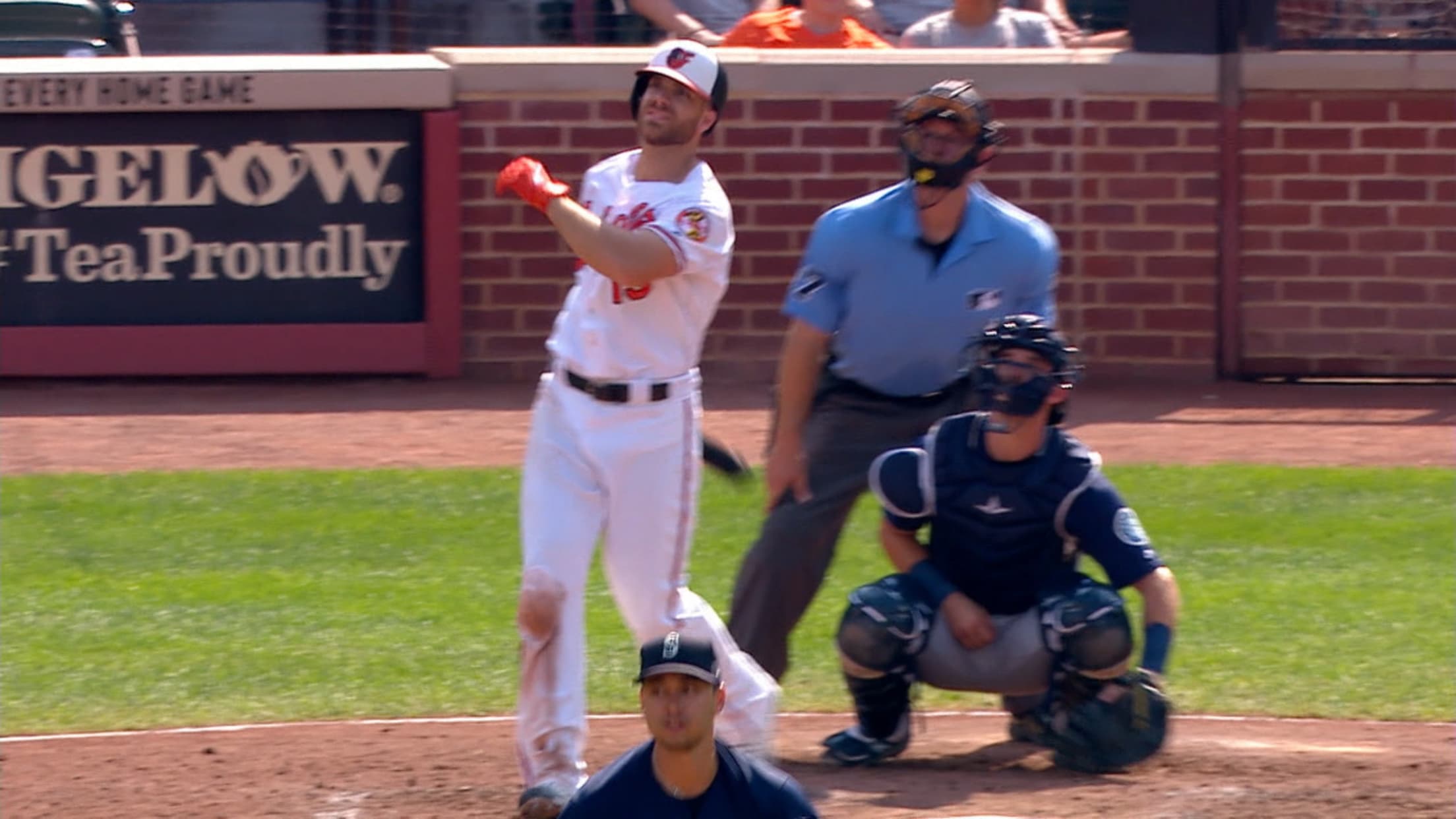 BALTIMORE -- On the tail end of another trying season, Chris Davis has spent September largely in the shadows. When he emerged on Sunday afternoon, Davis provided his most positive moment in some time. It came in the seventh inning, when Davis pulled a go-ahead solo homer off Marco Gonzales
Zo: 'It's the big leagues of the big leagues'
Veteran reflective before final home game at Wrigley Field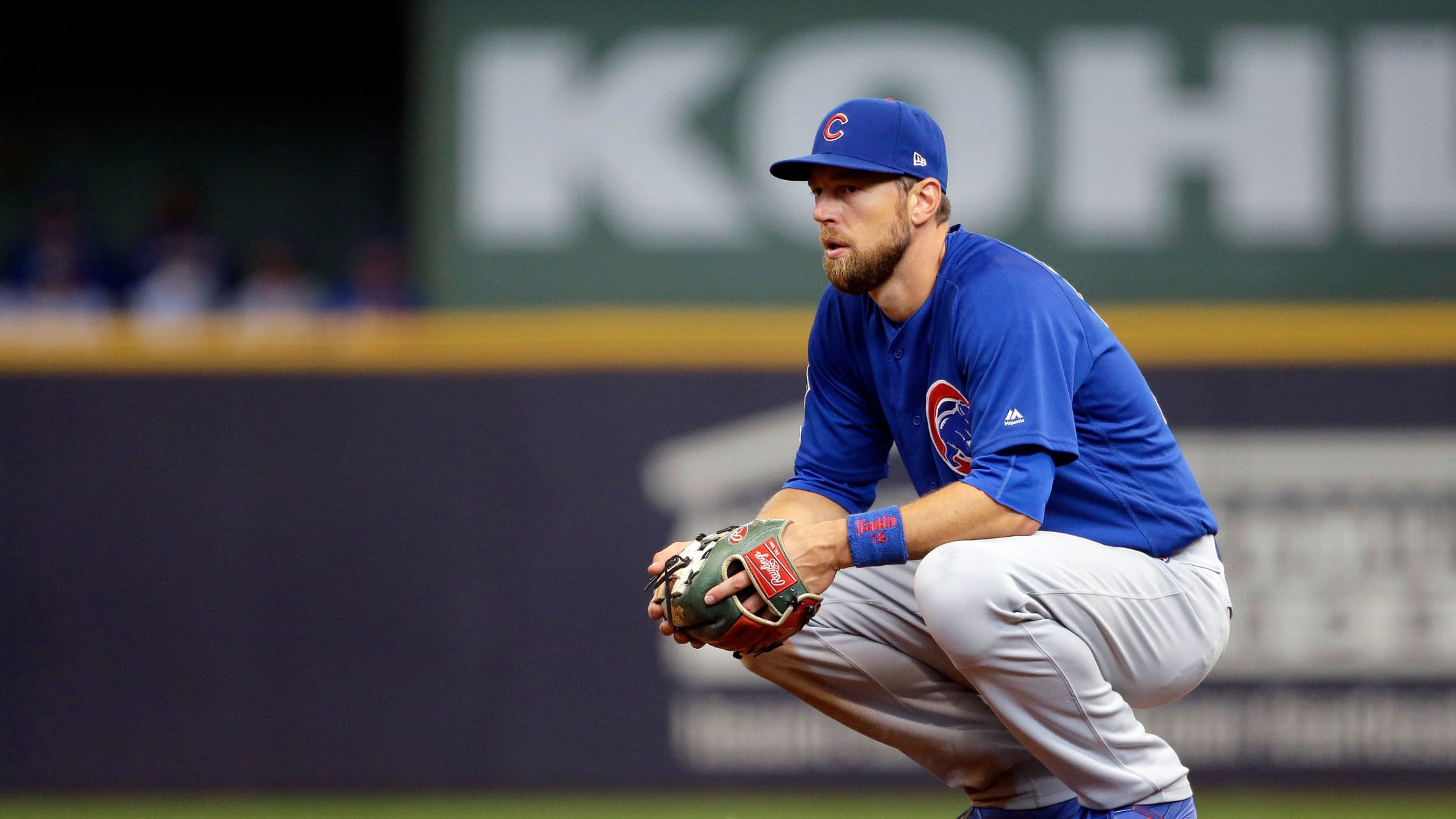 CHICAGO -- Ben Zobrist planned on soaking in every moment that came with Sunday's game at Wrigley Field. The veteran has been a key member of one of the greatest eras of Cubs baseball, and he took the field against the Cardinals knowing it might be his last home game
Edman's emergence is key to Cards' rise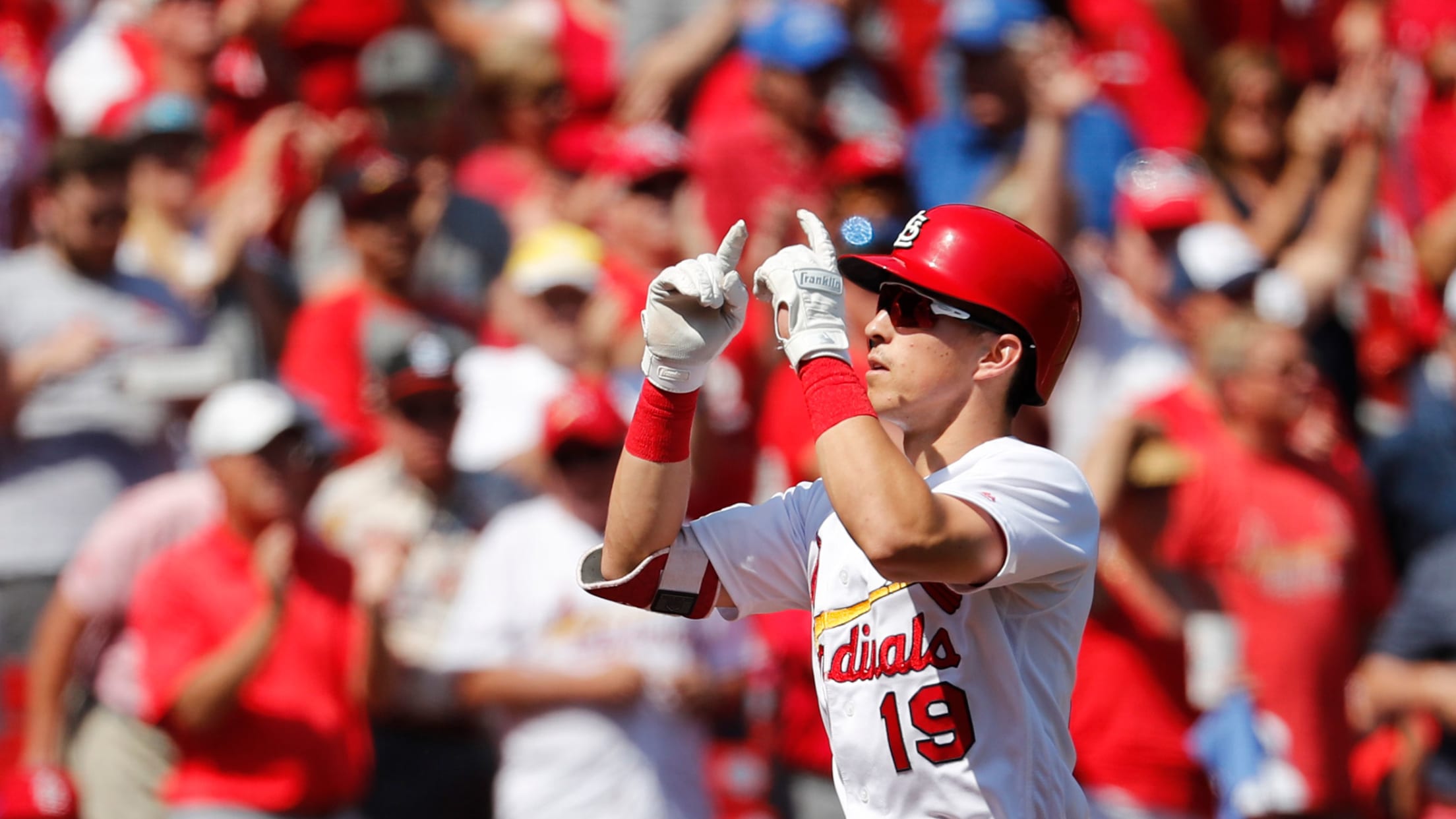 CHICAGO -- The last time Tommy Edman was at Wrigley Field was when he was called up from Triple-A Memphis to give the Cardinals a bench player who could play around the infield. He made his debut on June 8 and struck out as the Cardinals fell to 31-31 that
Padres dismiss manager Andy Green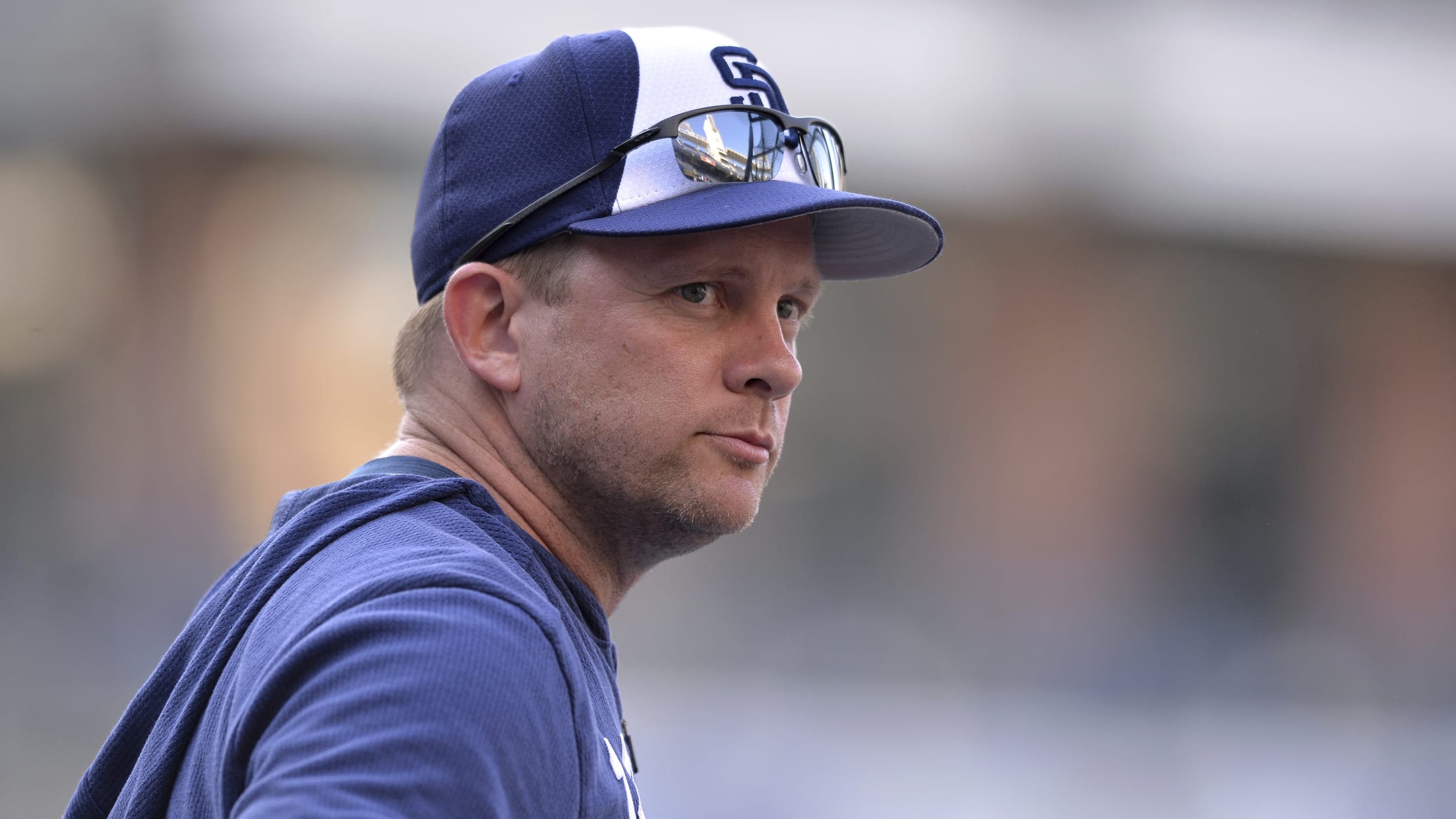 SAN DIEGO -- At the start of Andy Green's managerial tenure four years ago, the Padres embarked on an organizational overhaul. They traded prominent veteran pieces for prospects, starting a rebuilding process that they knew would take several years to complete. Early Saturday morning -- amid an immensely disappointing second