A whirlwind of deals has energized offseason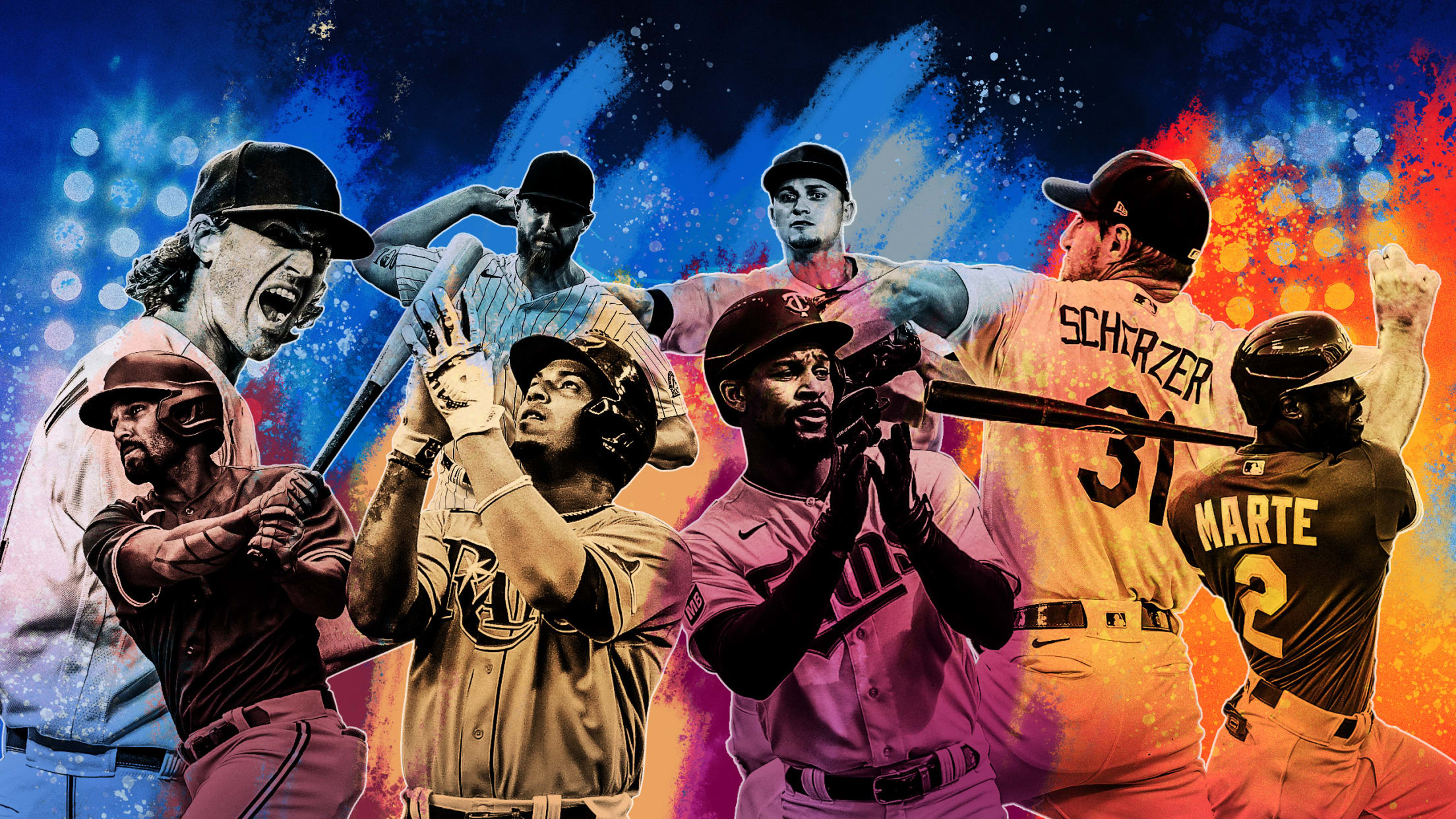 The first month of the offseason has produced more than $1.9 billion worth of guaranteed deals for more than two dozen players, leading some to wonder just how broken the current system truly is. Yet the sport races toward Wednesday night, when the current Collective Bargaining Agreement is set to
C. Seager, Texas have 10-yr. deal (source)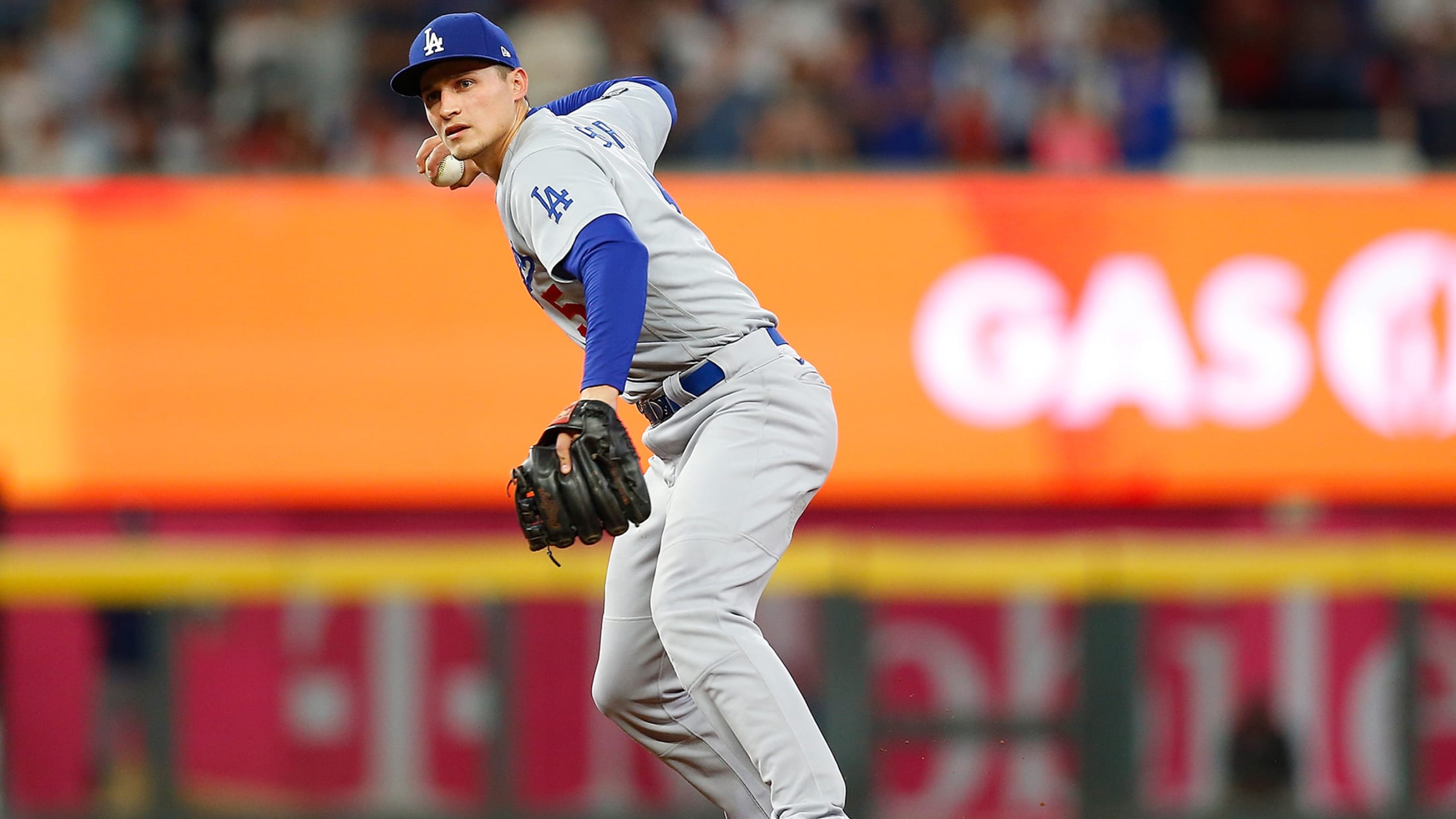 ARLINGTON -- Two decades ago, the Rangers shocked the baseball world and broke the bank for a superstar free-agent shortstop named Alex Rodriguez. On Monday, Texas did it once again, securing its middle infield for the foreseeable future after agreeing to a 10-year, $325 million deal with shortstop Corey Seager,
Báez nearing a deal with Tigers (source)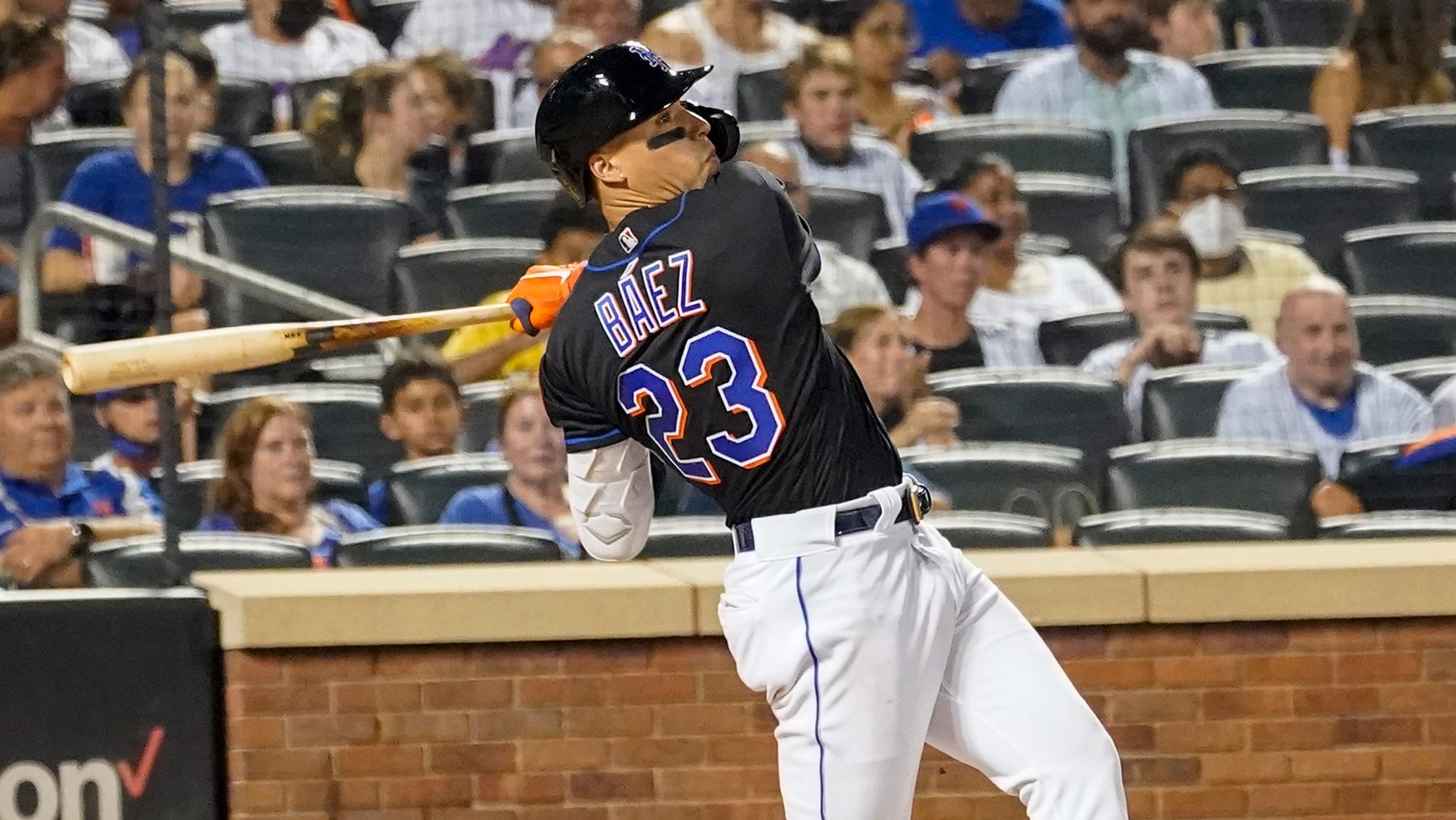 DETROIT -- The Tigers' long-running search for a shortstop is finally nearing a conclusion. The team spent Monday night closing in on a long-term deal with former Cubs and Mets star Javier Báez, a source told MLB.com's Jon Morosi. The club has not confirmed the report. The deal, if completed,
Mets, Scherzer agree to 3-year deal (source)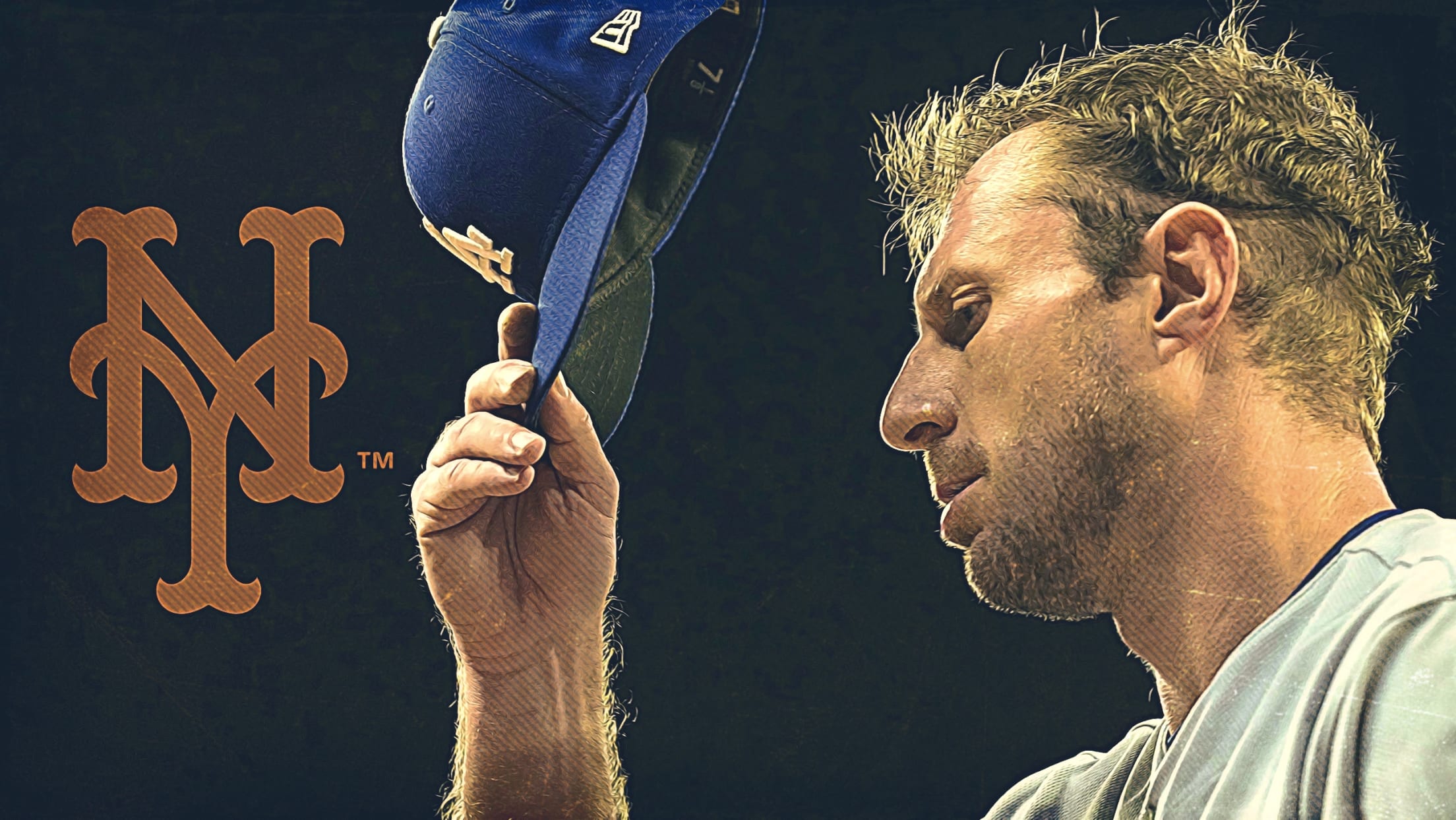 NEW YORK -- With a virtual handshake, the Mets on Monday announced themselves not just as major contenders for the upcoming season, but perhaps in perpetuity. Taking the sort of bold stroke they rarely have in recent decades, the Mets agreed in principle Monday to a three-year, $130 million contract
Mariners land AL Cy Young Ray (source)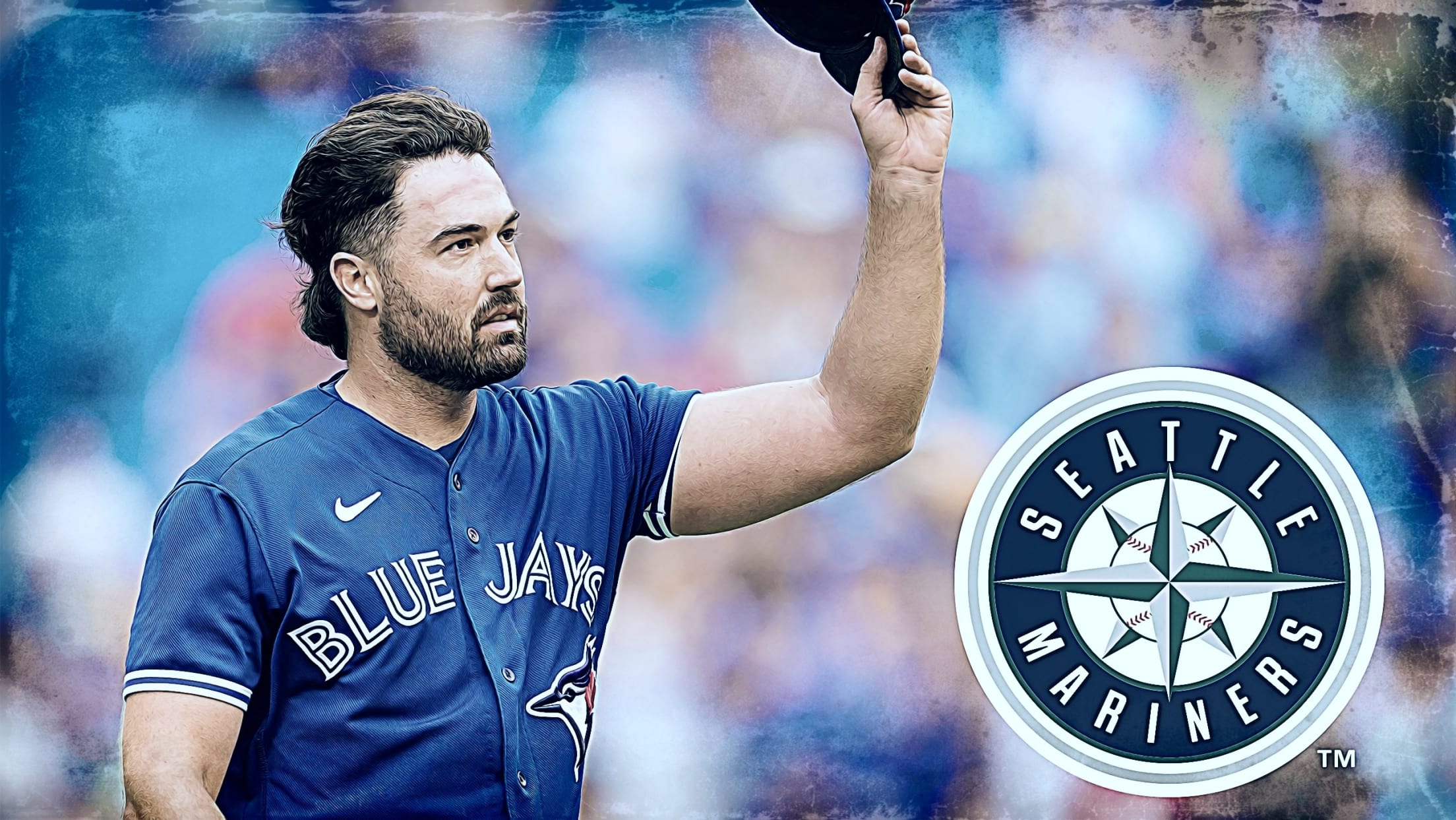 The Mariners are finalizing a five-year, $115 million contract with reigning American League Cy Young Award winner Robbie Ray, a source told MLB.com on Monday -- an acquisition that represents a huge boost to Seattle's rotation and firmly signals that the Mariners mean business in this free-agent market. There is
LA eyeing Freeman as Seager replacement?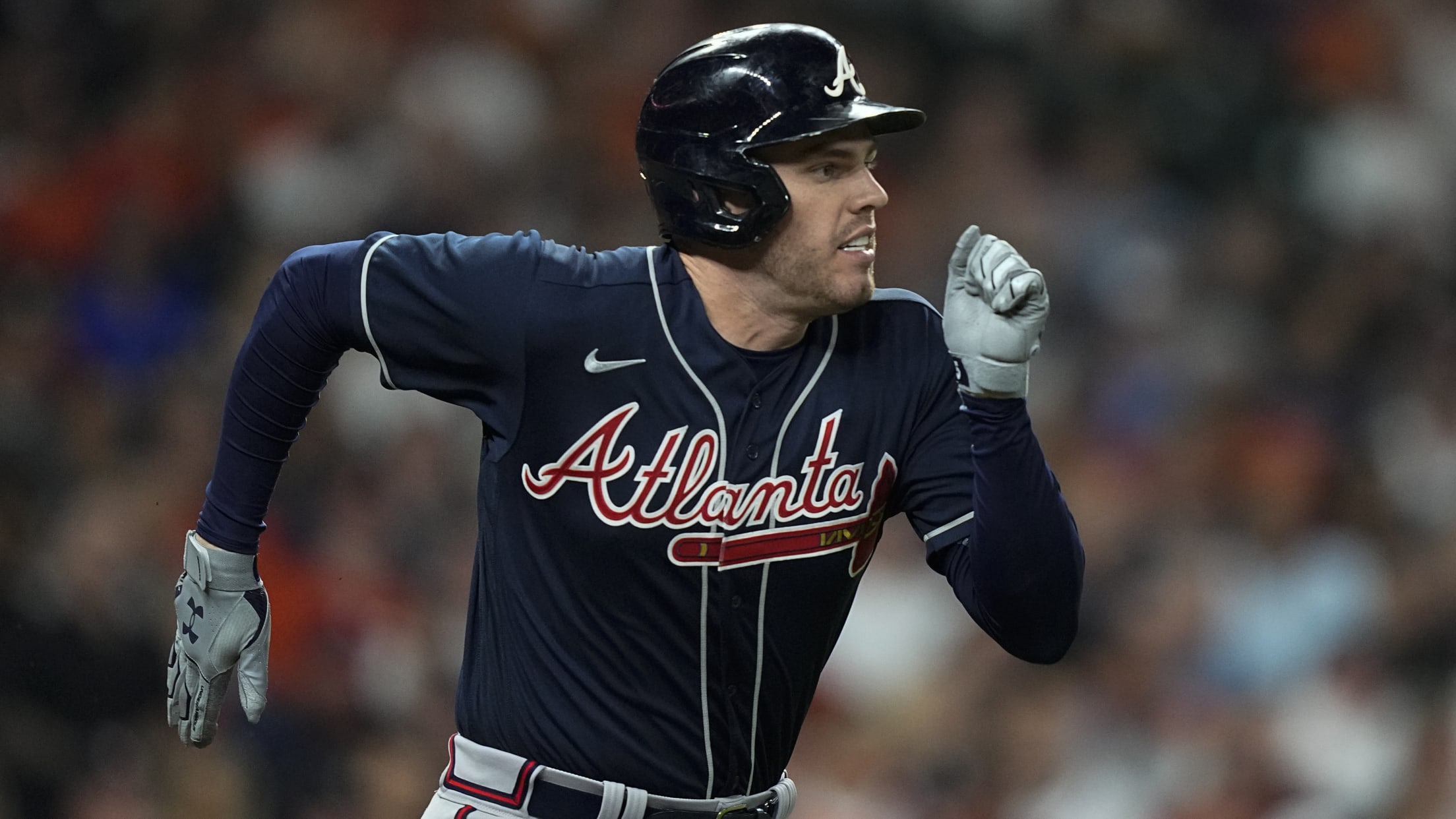 MLB.com is keeping track of all the latest news and rumors surrounding first baseman Freddie Freeman, who is a free agent.
Which shortstops are on Yanks' radar?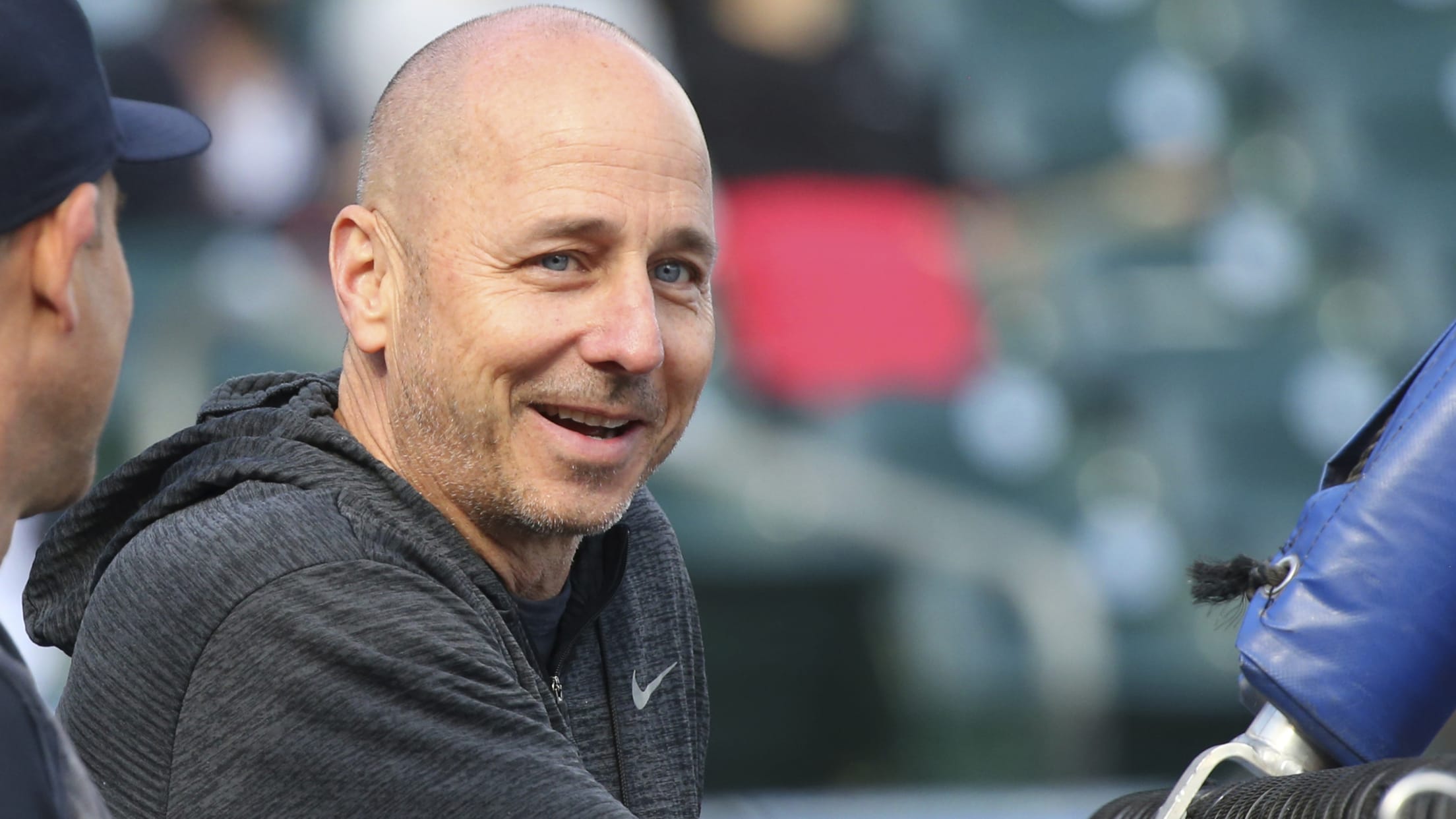 MLB.com is keeping track of all the latest Yankees-related free agent and trade rumors right here.
Here are the best free agents still available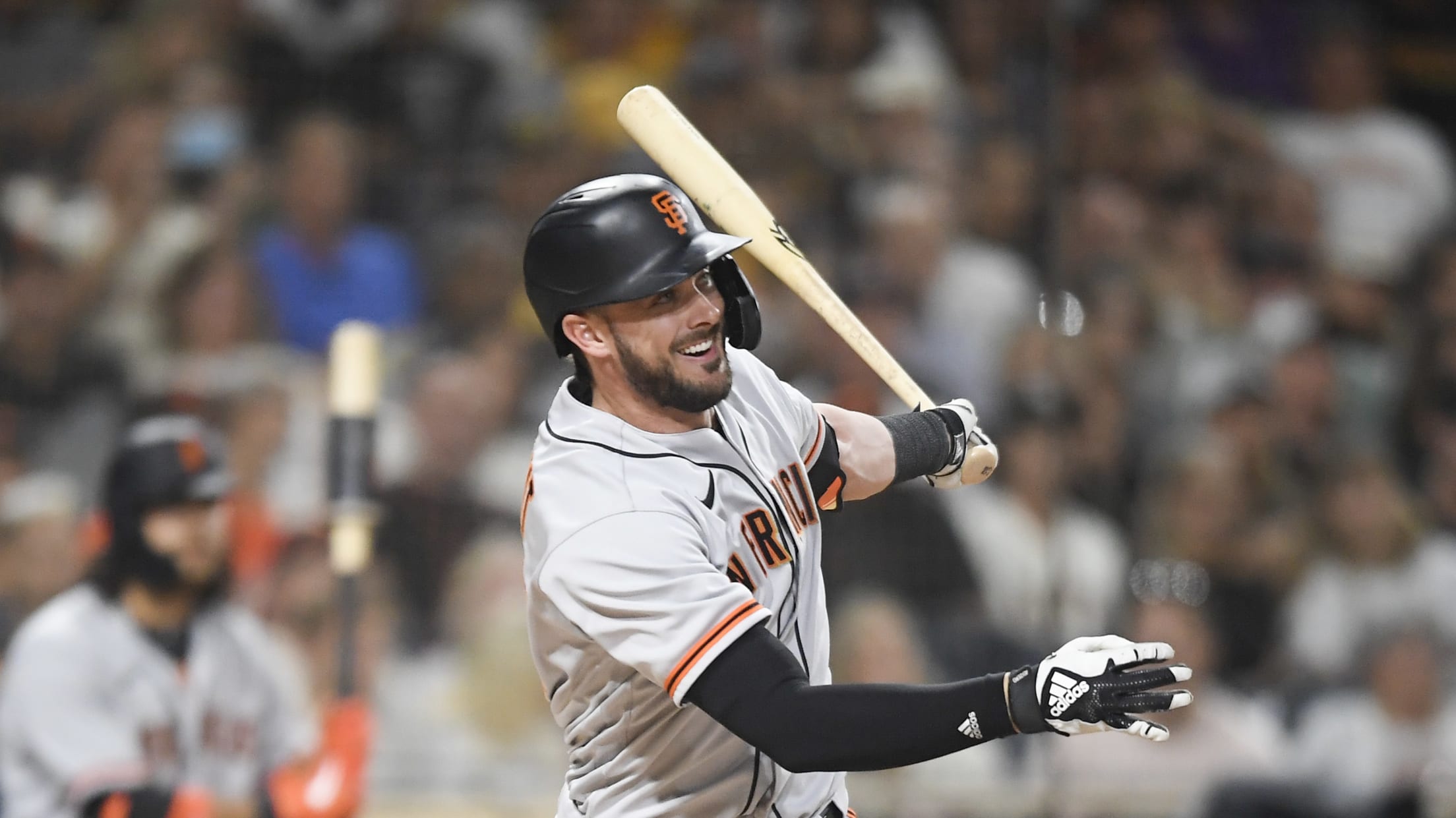 Monday marked another chaotic day on the free-agent market. Max Scherzer agreed to a deal with the highest average annual value in history, Corey Seager matched the sixth largest deal of all-time, and Robbie Ray converted his Cy Young Award into a nine-figure pact. That brought the total spent on
Braves sign Yates to 2-yr., $8.25 million deal
Contract with right-hander also includes a club option for '24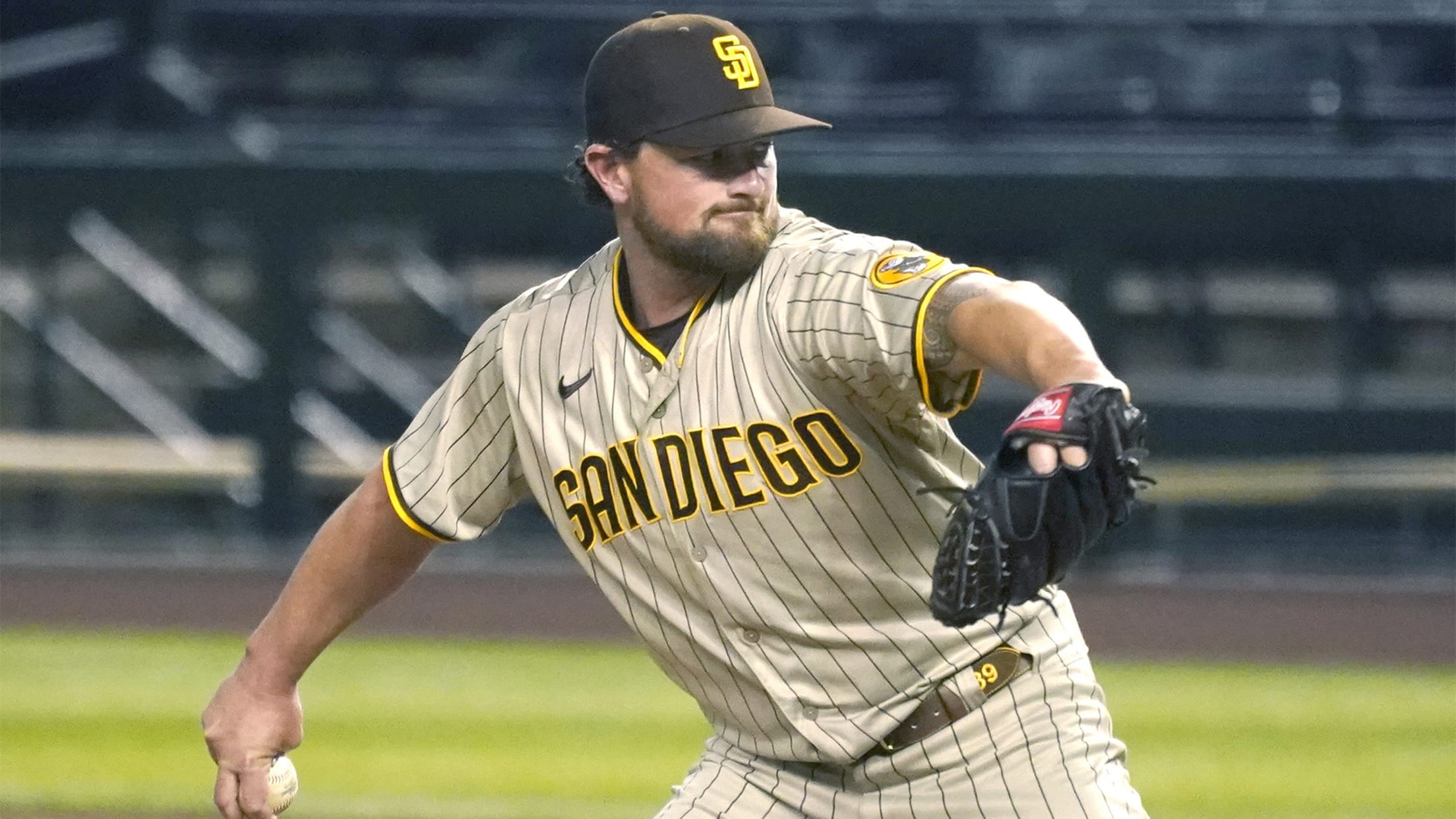 The Braves signed right-handed reliever Kirby Yates to a two-year contract on Monday, with a club option for 2024. The deal will pay Yates $1 million in 2022 and $6 million in '23. The option for the '24 season is worth $5.75 million, with a $1.25 million buyout. Yates also
Dodgers near deal with RHP Hudson (source)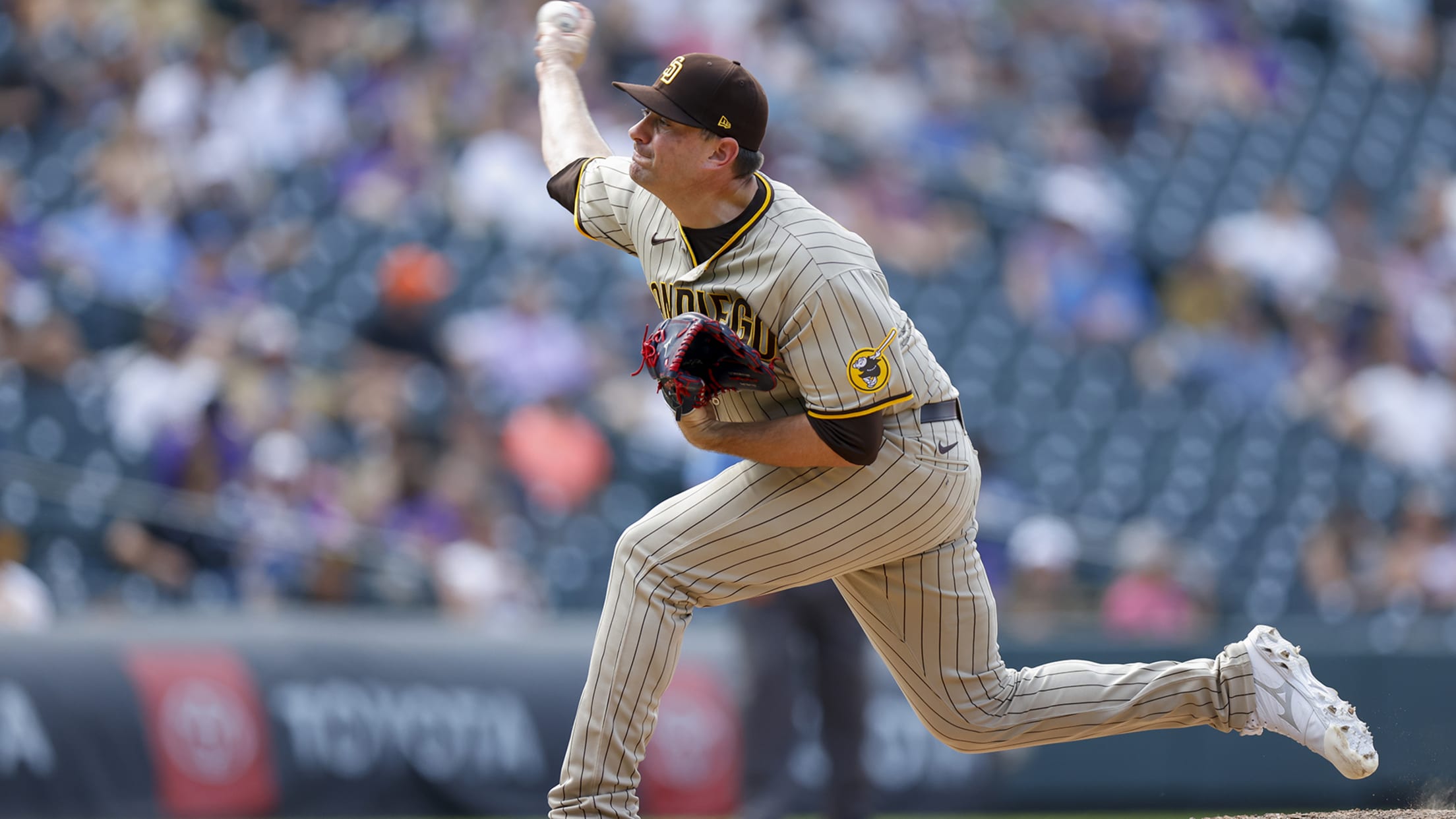 LOS ANGELES -- It appears a reunion is in the offing for the Dodgers and right-handed reliever Daniel Hudson. A source told MLB.com's Mark Feinsand on Monday that the two parties were nearing an agreement on a one-year deal worth about $7 million. The club has not confirmed the news.
Rumors: KB, Schwarber, Story, Yanks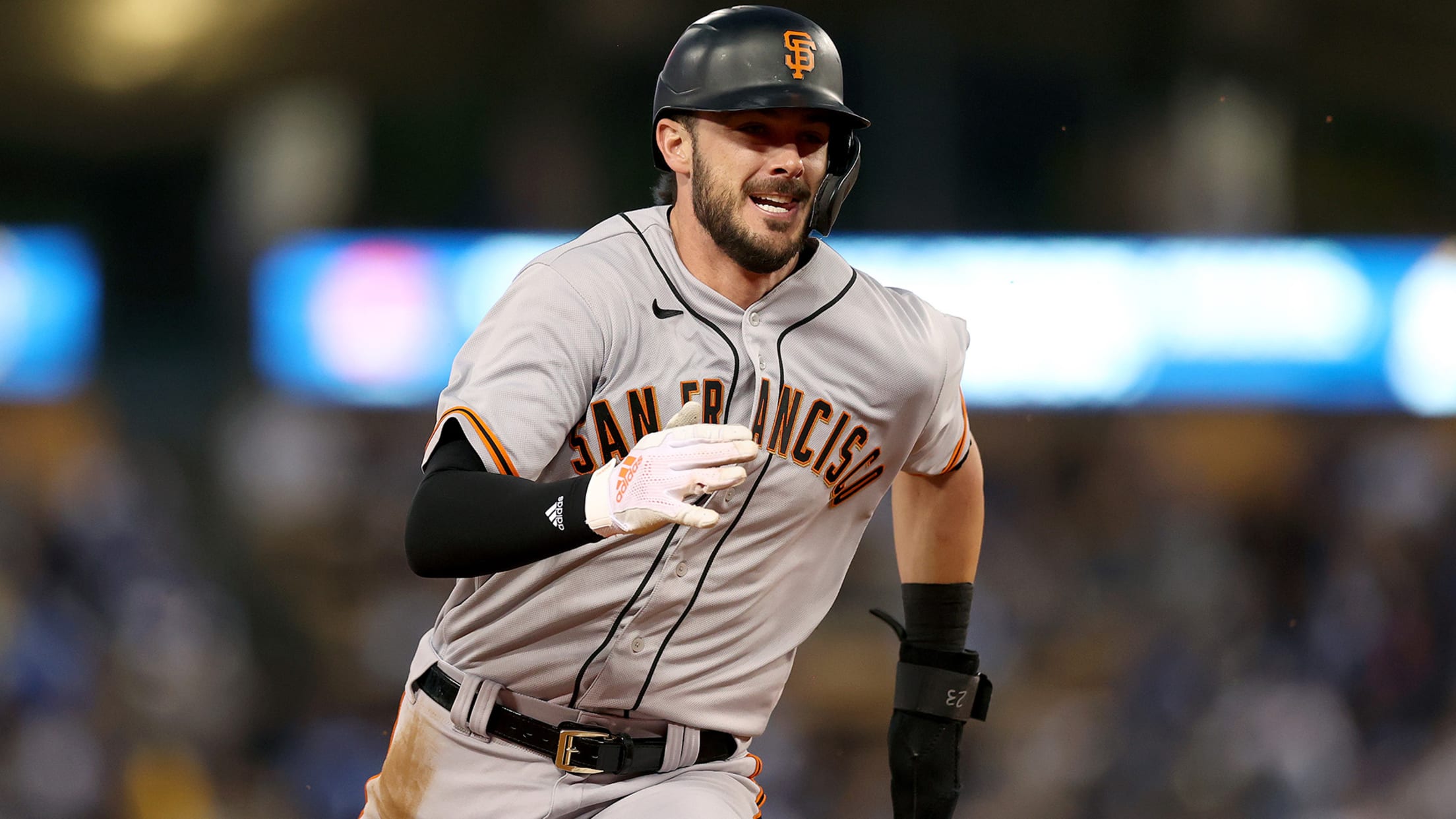 MLB.com is keeping track of all the latest free-agent and trade rumors right here.
Every move of the offseason, tracked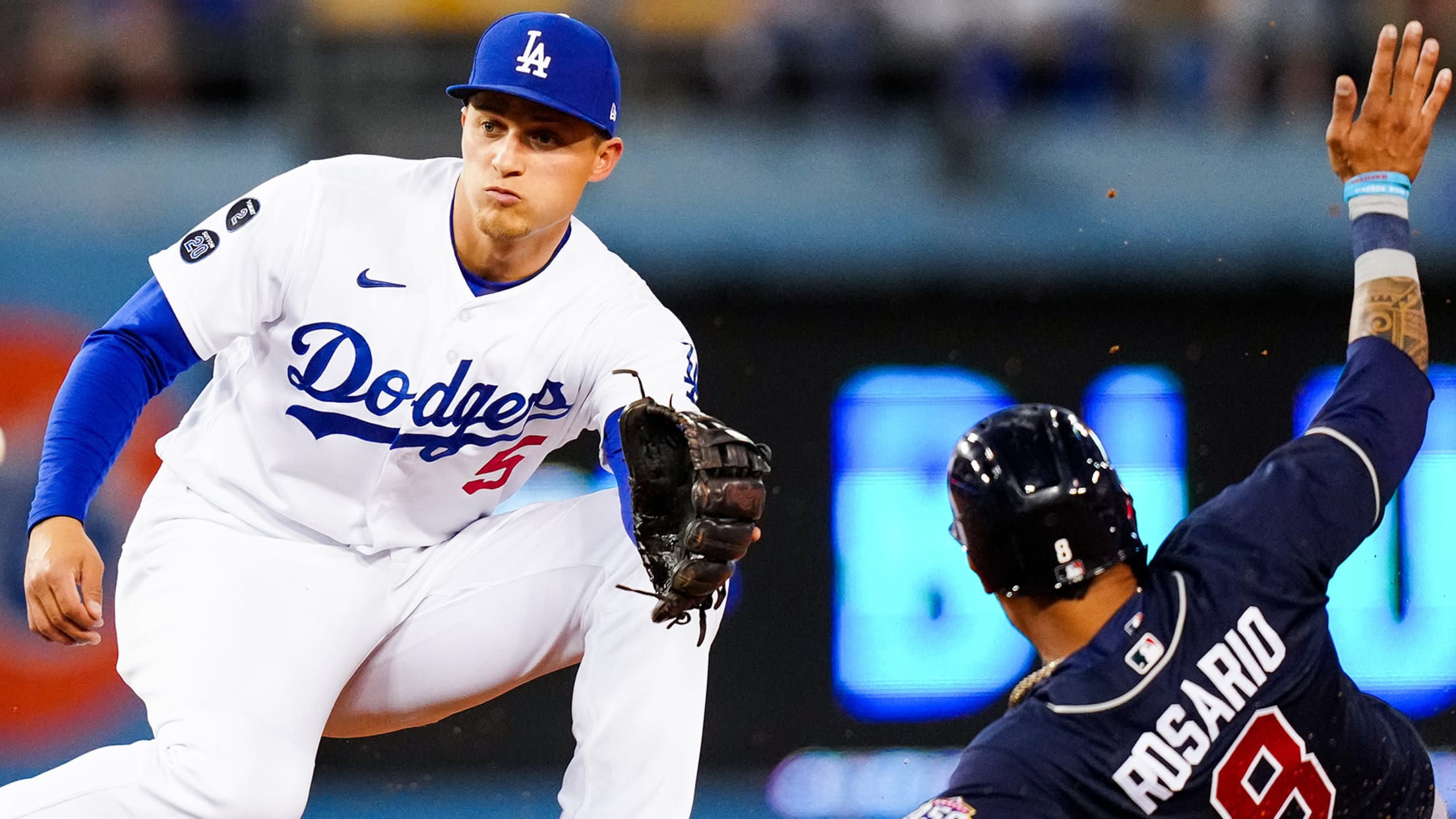 It took less than a day after the Braves won the World Series for the first offseason move to be made. If we've learned anything from offseasons past, there are going to be dozens and dozens more such moves to follow it. As we've regularly done in the past (2018-19,
Marlins trade for Gold Glove catcher Stallings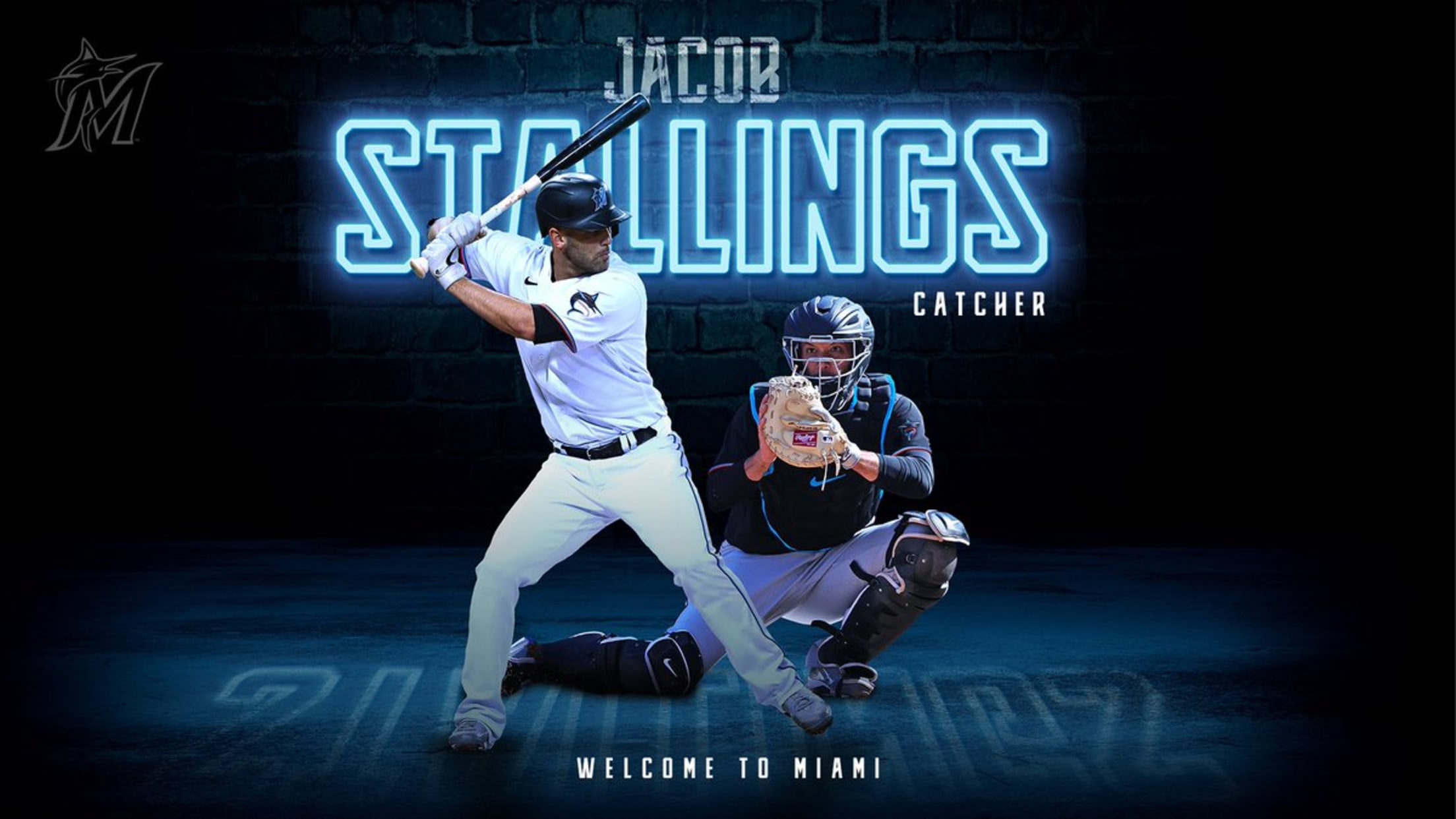 MIAMI -- The Marlins solidified their catching situation on Monday, acquiring Jacob Stallings from the Pirates for right-hander Zach Thompson and prospects Kyle Nicolas and Connor Scott.
Giants finalizing deal with Alex Cobb (report)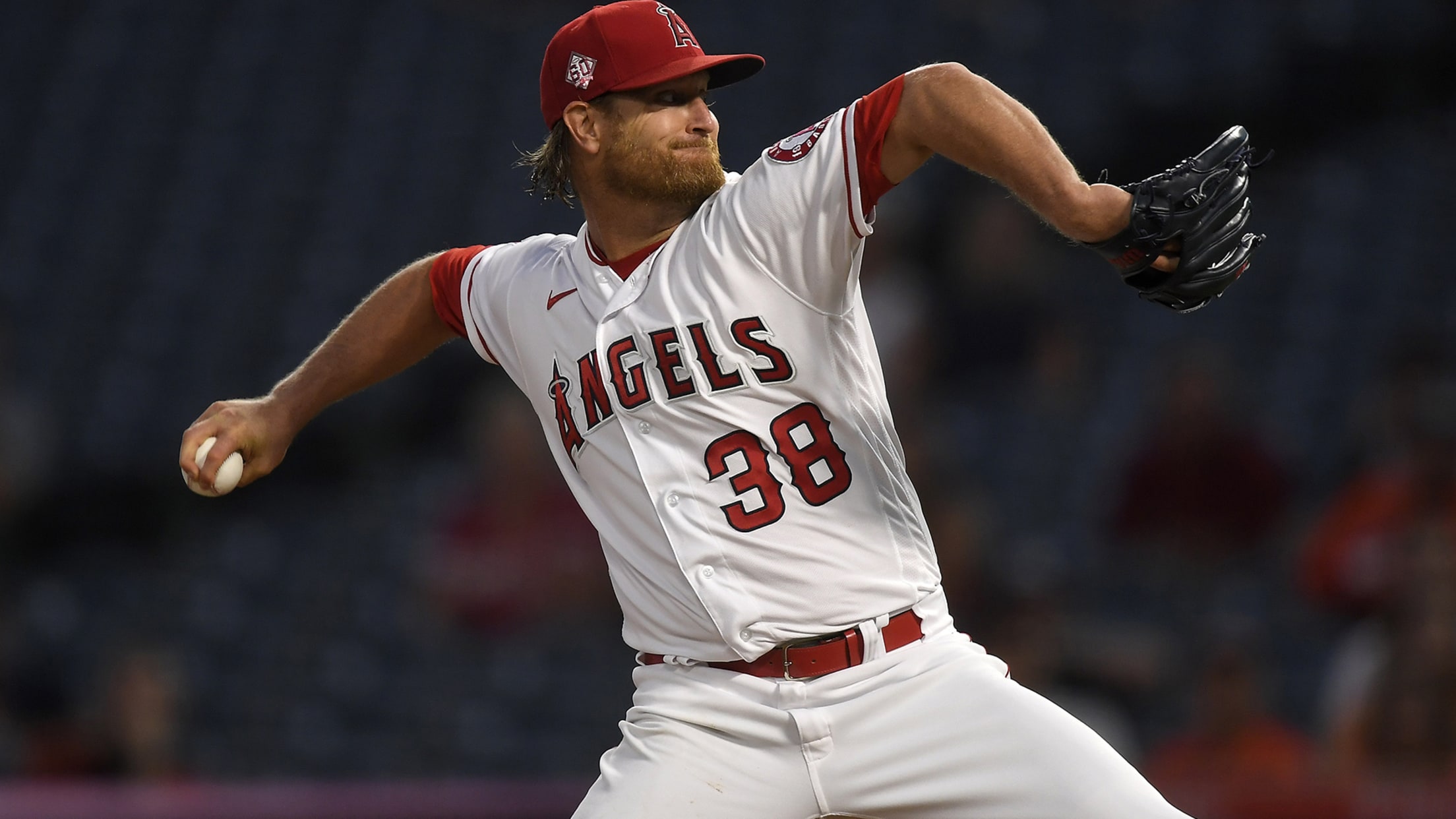 The Giants are nearing an agreement with free-agent right-hander Alex Cobb, according to a report from MLB Network insider Jon Heyman on Monday night. The club has not confirmed the deal. San Francisco is in the process of rebuilding its rotation after starter Kevin Gausman agreed to a five-year deal
A non-tender candidate for each team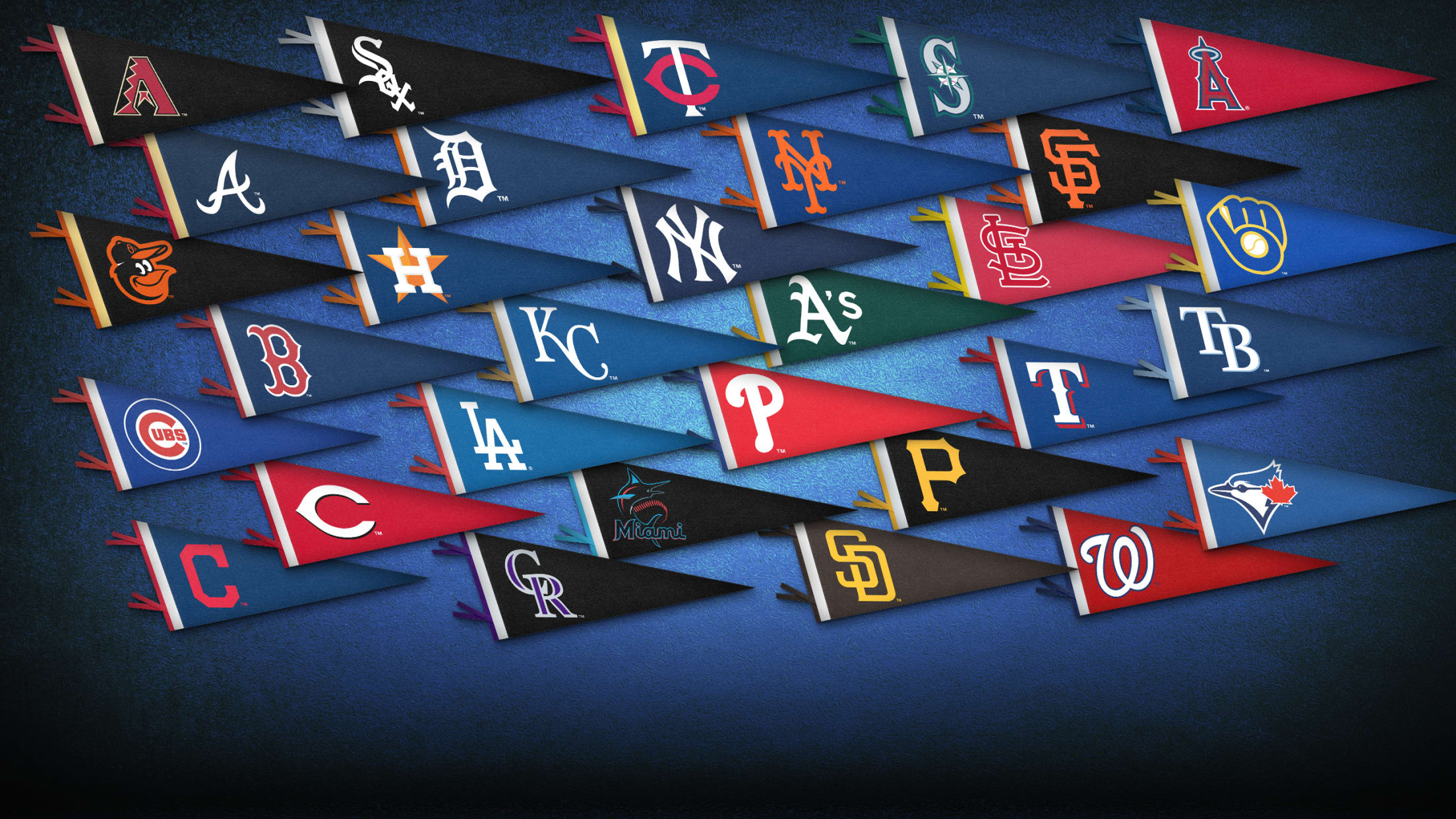 MLB's non-tender deadline is Tuesday at 8 p.m. ET. By that time, every team has to decide whether to offer the players on its 40-man roster with fewer than six years of service time a contract for 2022. If a team chooses to "non-tender" a player -- as in, not
Mariners among teams in on versatile slugger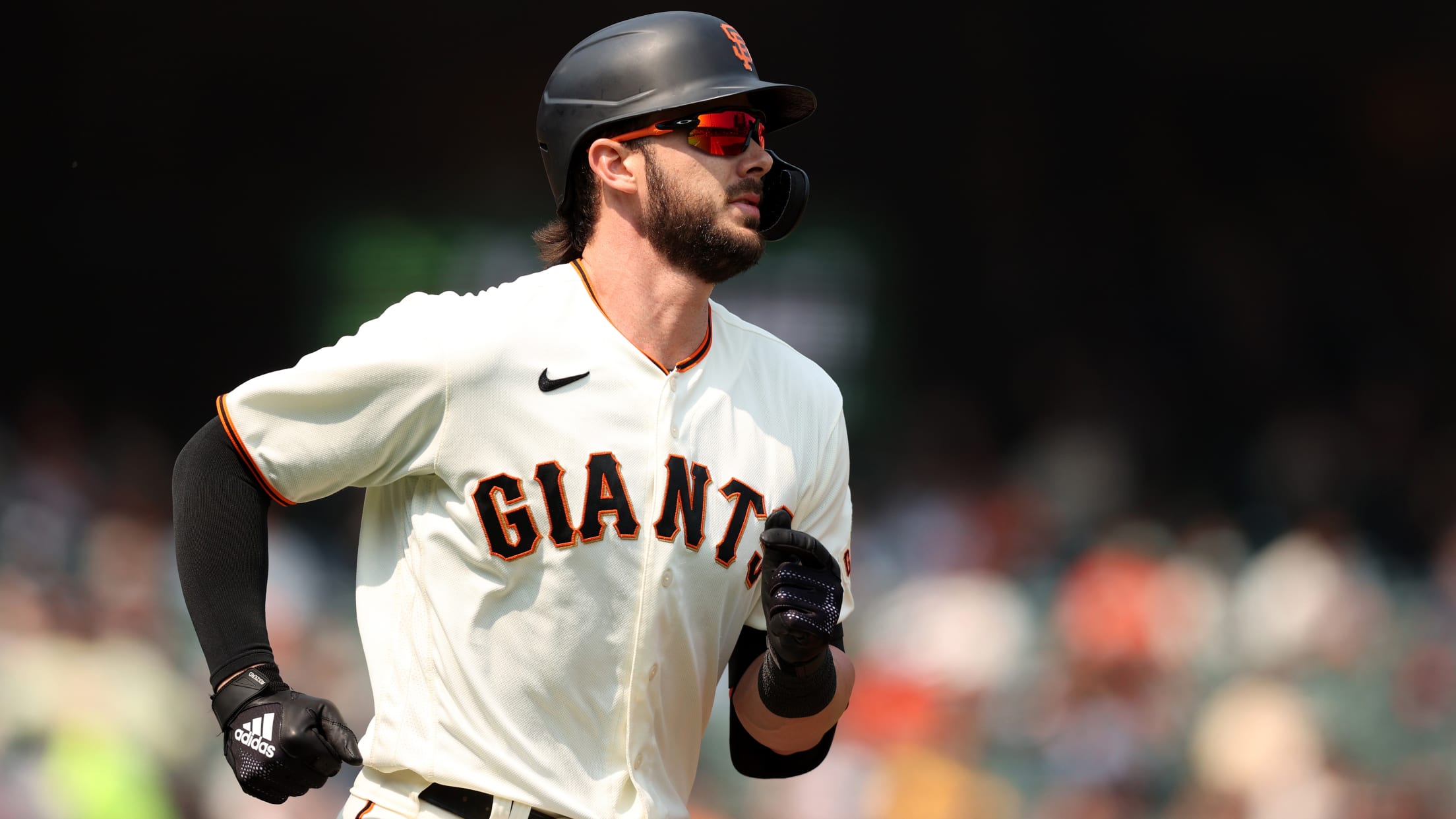 MLB.com is keeping track of all the latest news and rumors surrounding third baseman/outfielder Kris Bryant, who is a free agent. Read all about Bryant here.
How do Seager, Semien shift Texas' infield?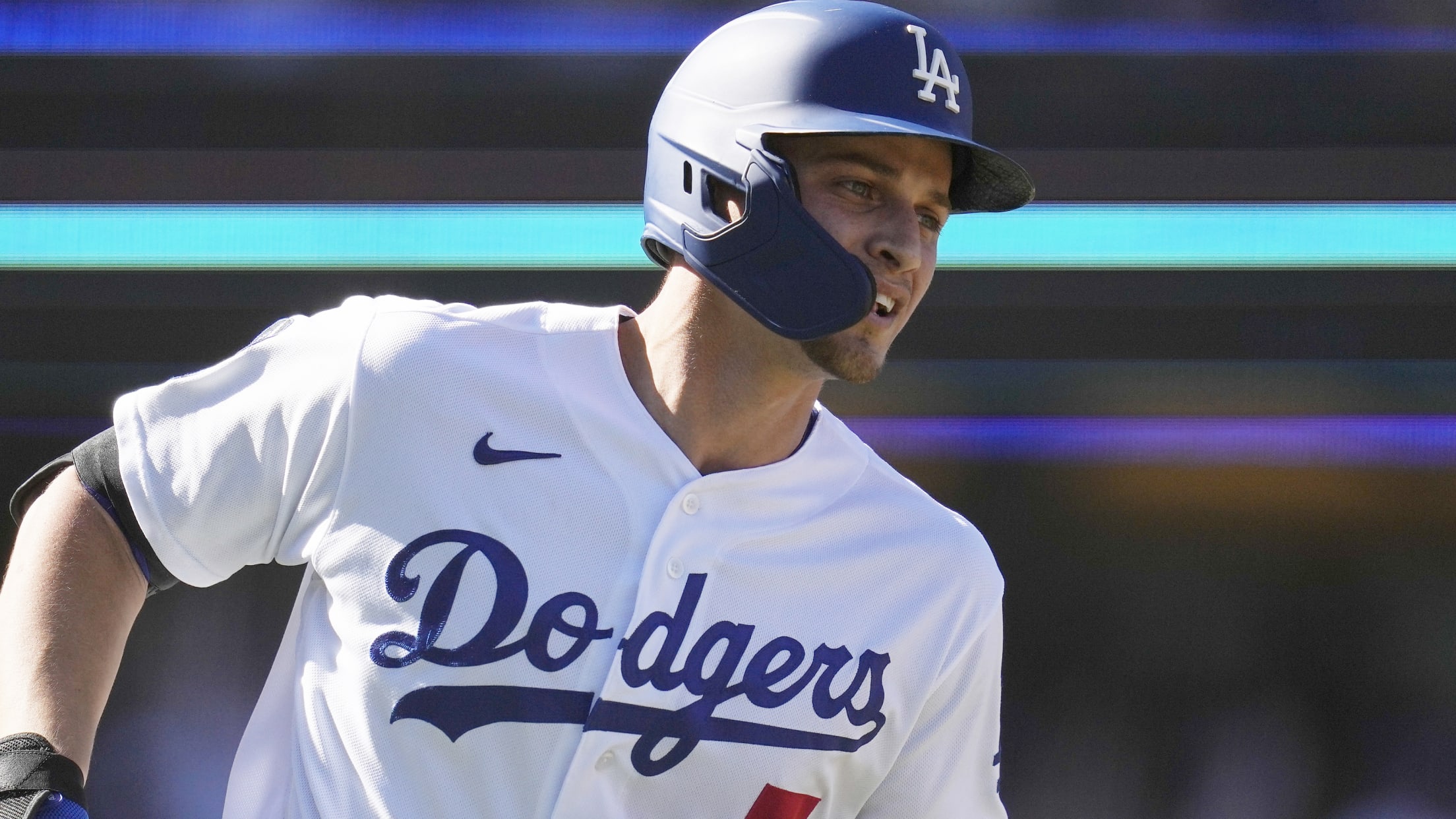 ARLINGTON -- The Rangers had an active Thanksgiving weekend, coming to deals with shortstop Corey Seager, second baseman Marcus Semien, outfielder Kole Calhoun and right-hander Jon Gray, according to sources. All four deals are pending physicals, but with Texas' 40-man roster almost full at 39 players, a lot of roster
Early winter league prospect roundup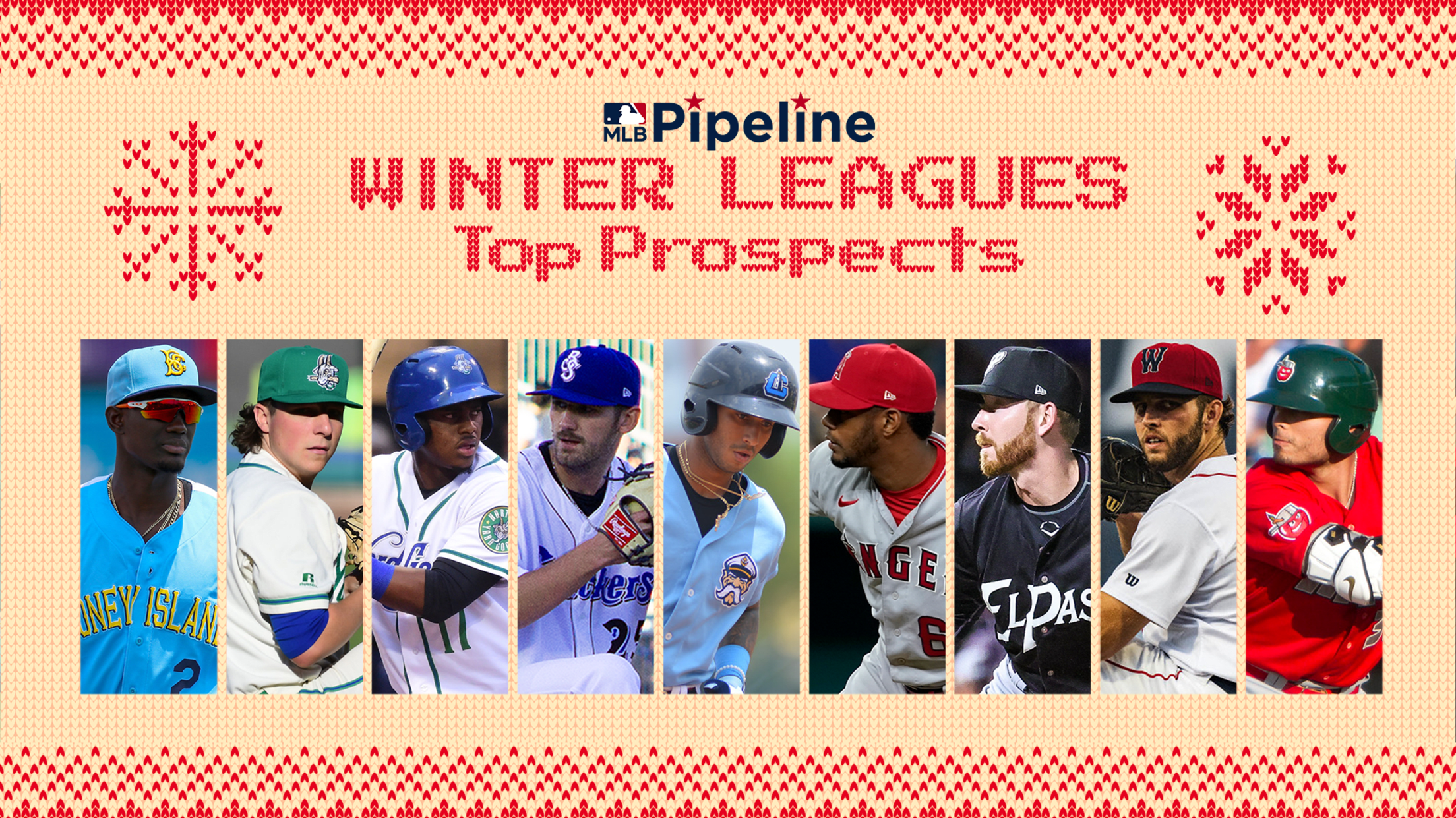 Never mind coming. Winter has arrived. At least in a baseball sense. With the Arizona Fall League coming to a close, prospect followers' attention can now move to the international winter leagues. Circuits in the Dominican Republic, Mexico and Venezuela each got their starts in October, while the one in
deGrom-Scherzer duo can join rare list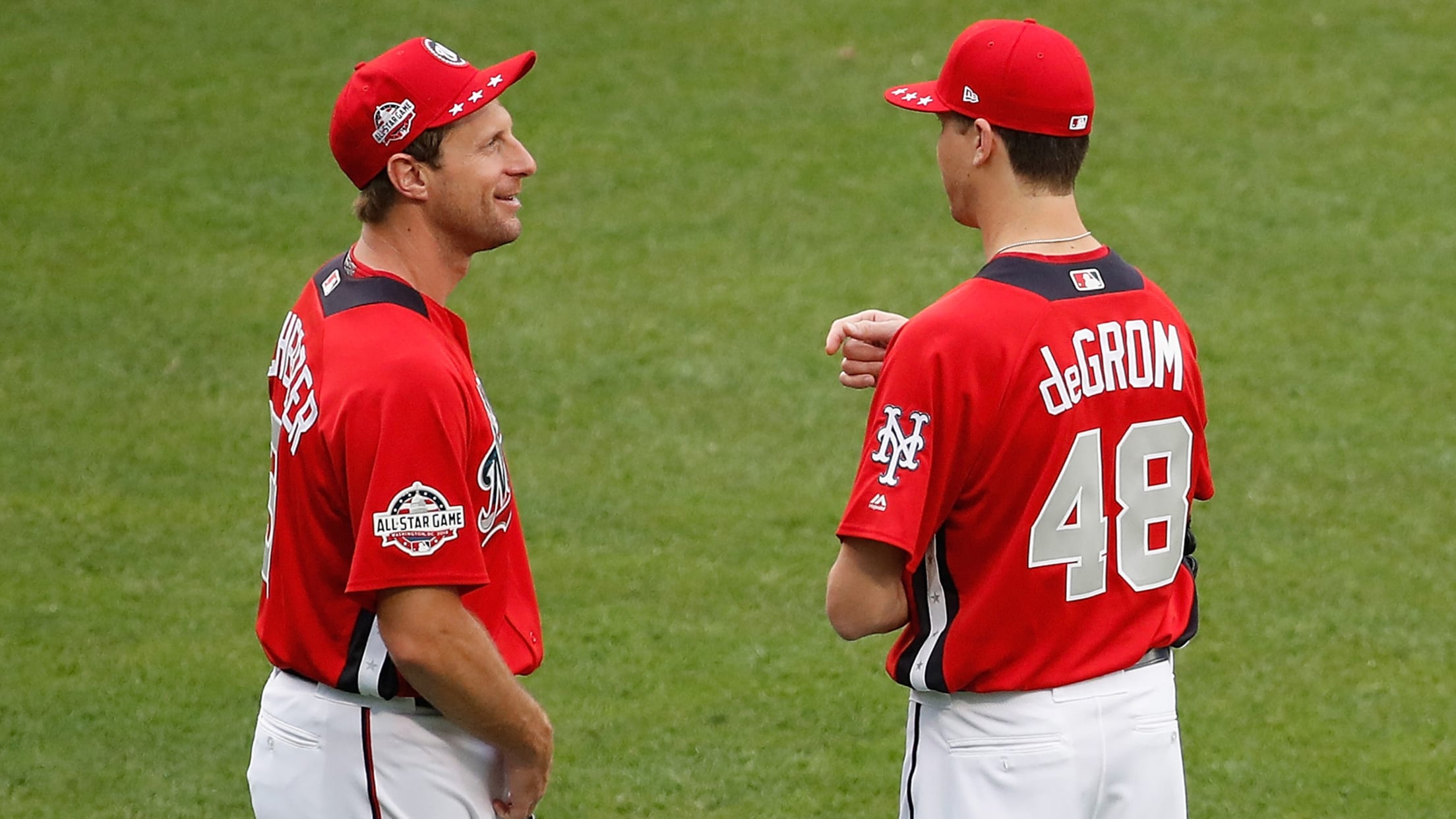 The Mets' rotation is setting up to be quite decorated in 2022, based on Max Scherzer's reported three-year deal with the club. Scherzer has won three Cy Young Awards and future rotation-mate Jacob deGrom has two. Scherzer would be the seventh multi-time Cy Young winner to pitch for the Mets.
Miñoso worthy of Hall call: 'He belongs there'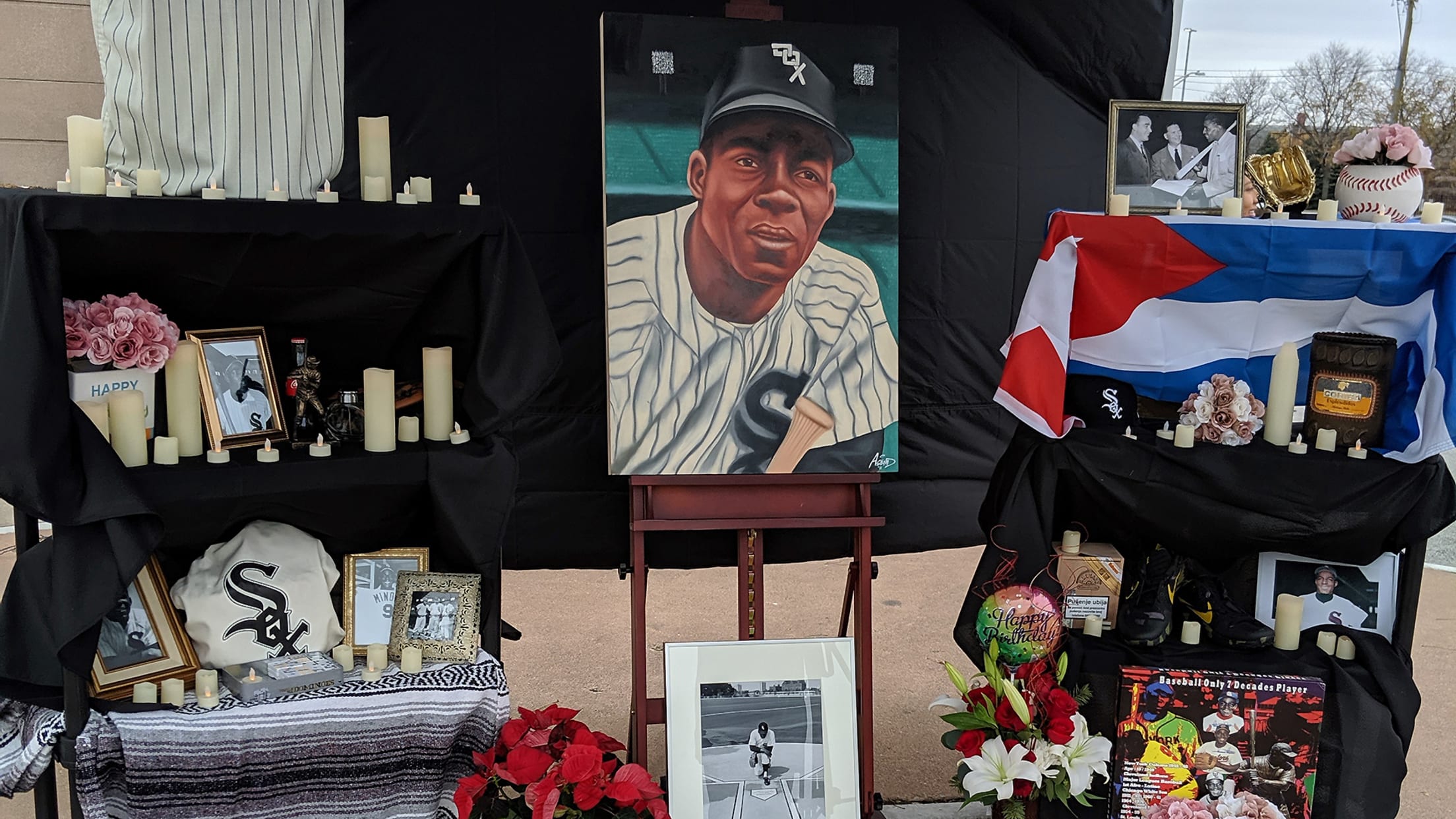 CHICAGO -- Minnie Miñoso was more than a nine-time All-Star with a wide array of talents. He was a trailblazer, becoming the first black Cuban to suit up for the White Sox. On May 1, 1951, in his Major League debut, he homered off the Yankees' Vic Raschi during the
Is this durable starter a fit for Angels?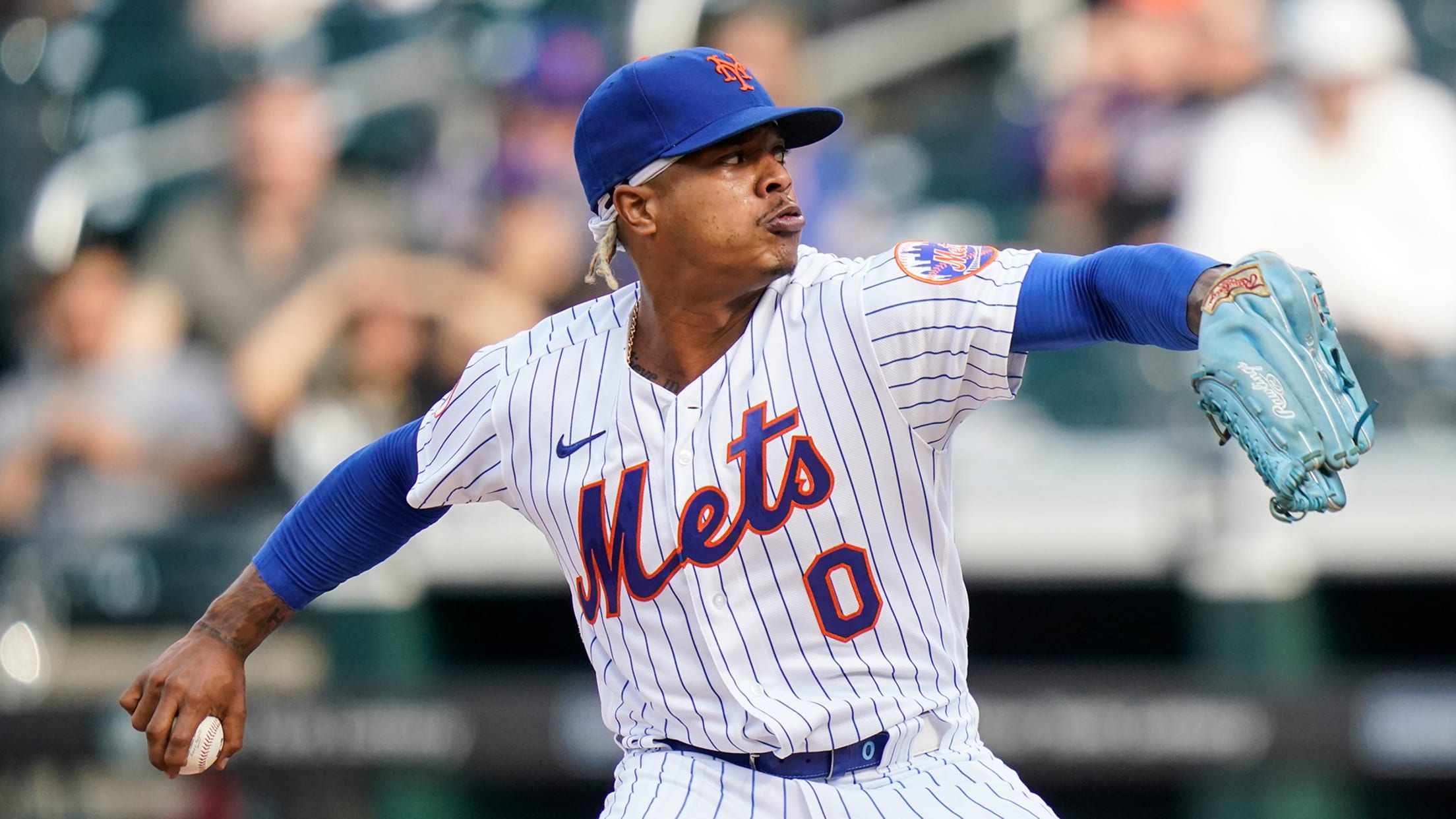 MLB.com is keeping track of all the latest news and rumors surrounding right-hander Marcus Stroman, who is a free agent. Read all about Stroman here.
A real signing deadline? Could be fun
Flurry of activity before current CBA deadline ramps up Hot Stove excitement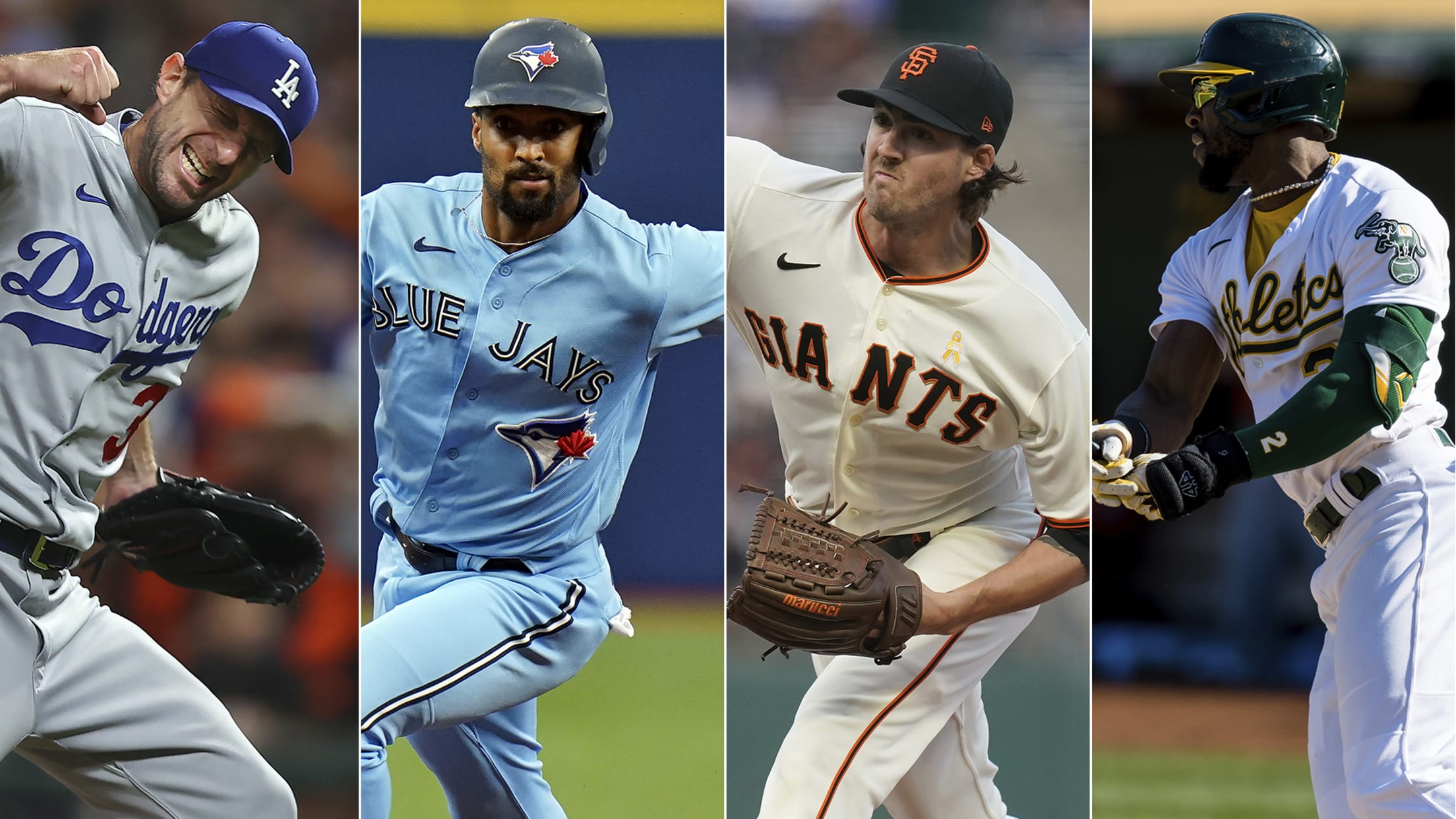 As the hours ticked down toward the expiration of the current Collective Bargaining Agreement, the names and notifications started flying… The Mets appeared close to an agreement with Max Scherzer, just days after landing Starling Marte, Mark Canha and Eduardo Escobar! The Rangers agreed to terms with Marcus Semien, Jon
Ohtani wins 2021 Edgar Martinez DH Award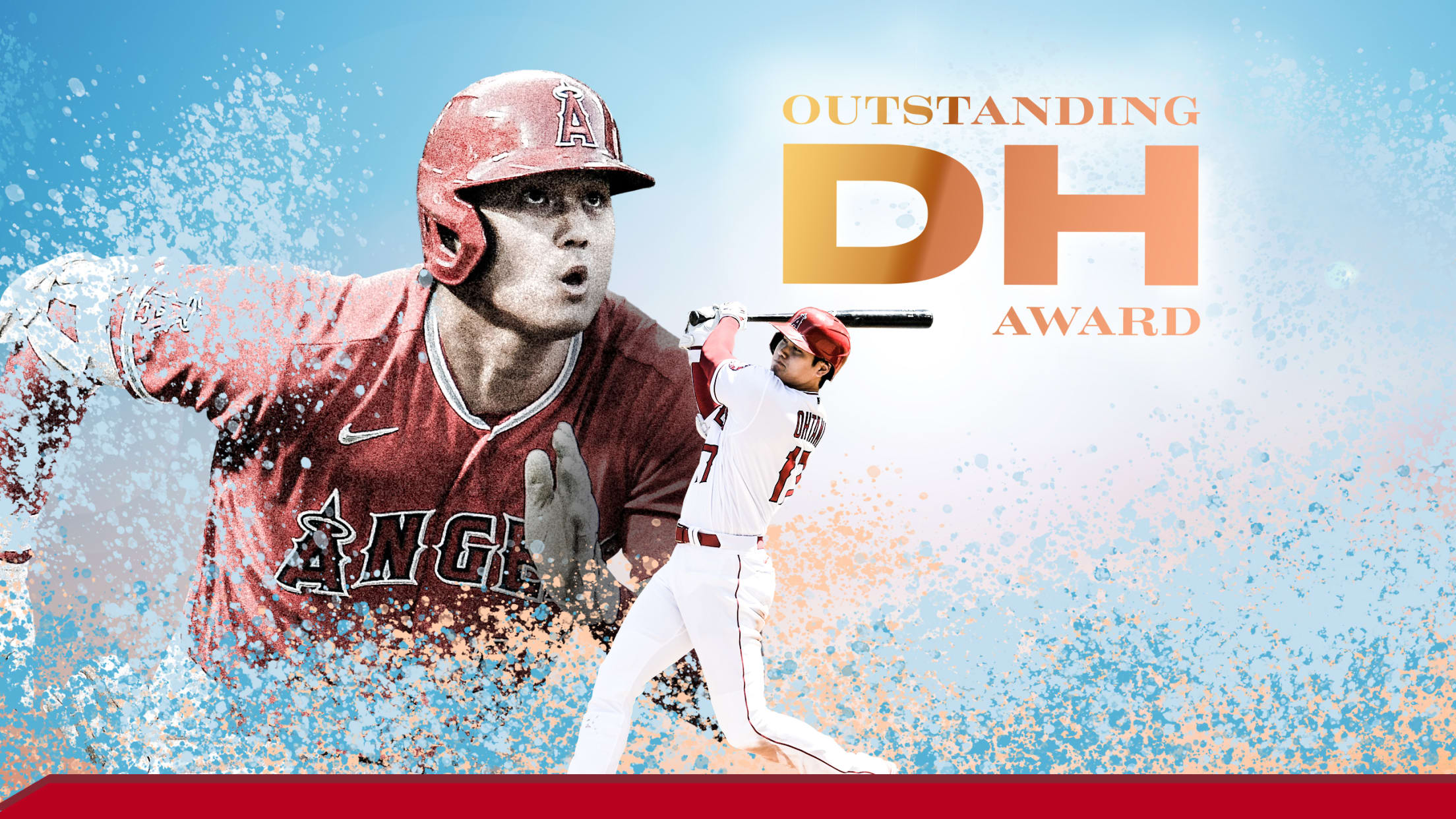 ANAHEIM -- The accolades keep coming for two-way star Shohei Ohtani, who is the winner of the Edgar Martinez Outstanding Designated Hitter Award, as announced on MLB Network on Monday. Ohtani, 27, beat out several highly productive DHs, including Houston's Yordan Alvarez, Boston's J.D. Martinez and Tampa Bay's Nelson Cruz.
Vin Scully: My thoughts on Gil Hodges ...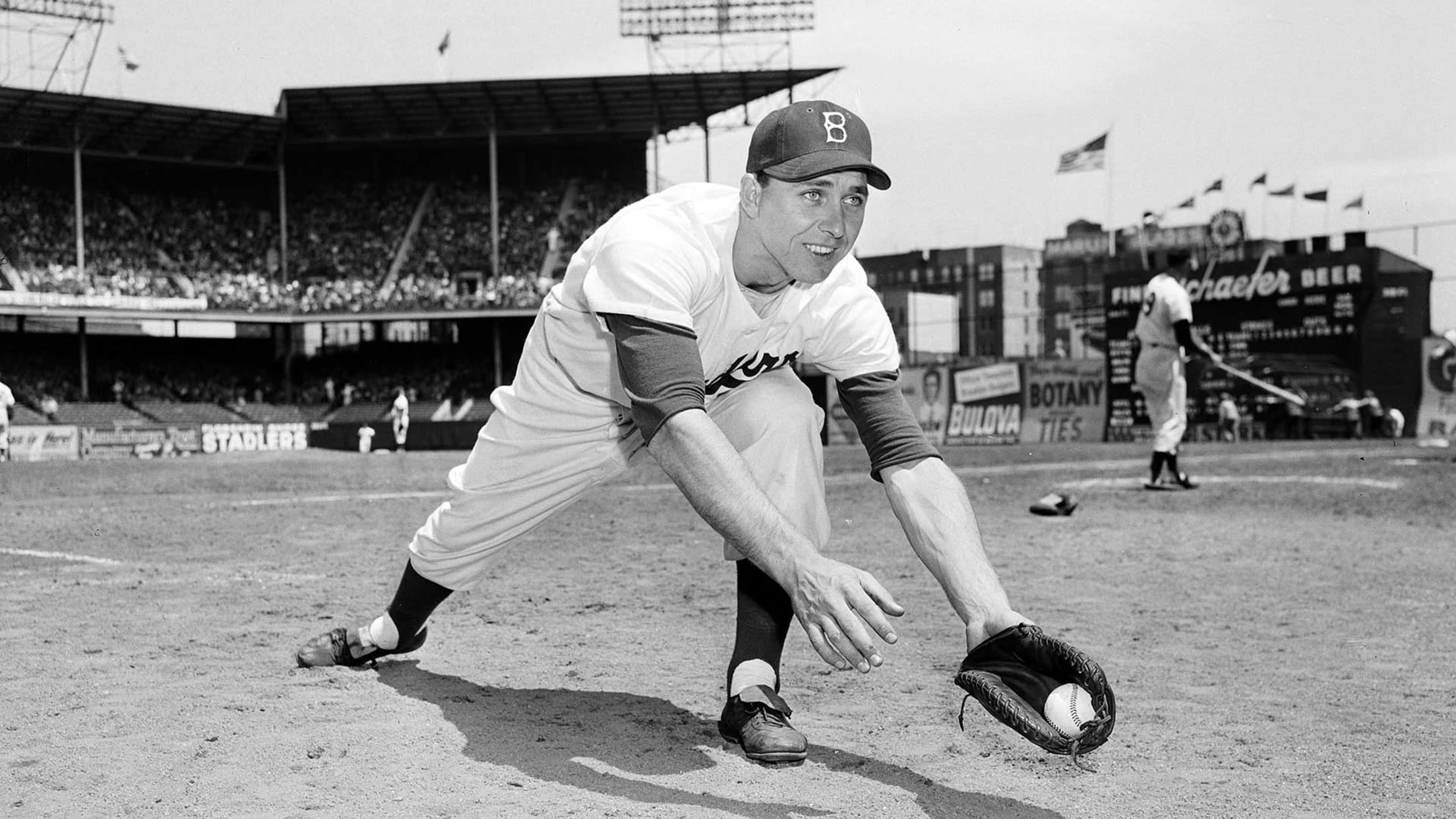 Legendary Dodgers broadcaster Vin Scully penned the following essay on Gil Hodges, who is a candidate on the National Baseball Hall of Fame's Golden Days Era Ballot. The 10-name Golden Days Era Committee ballot features candidates whose primary contribution to the game came from 1950-69. A 16-member committee is scheduled
Brewers, C Sullivan reportedly agree to deal
Club adds catching depth ahead of Tuesday's non-tender deadline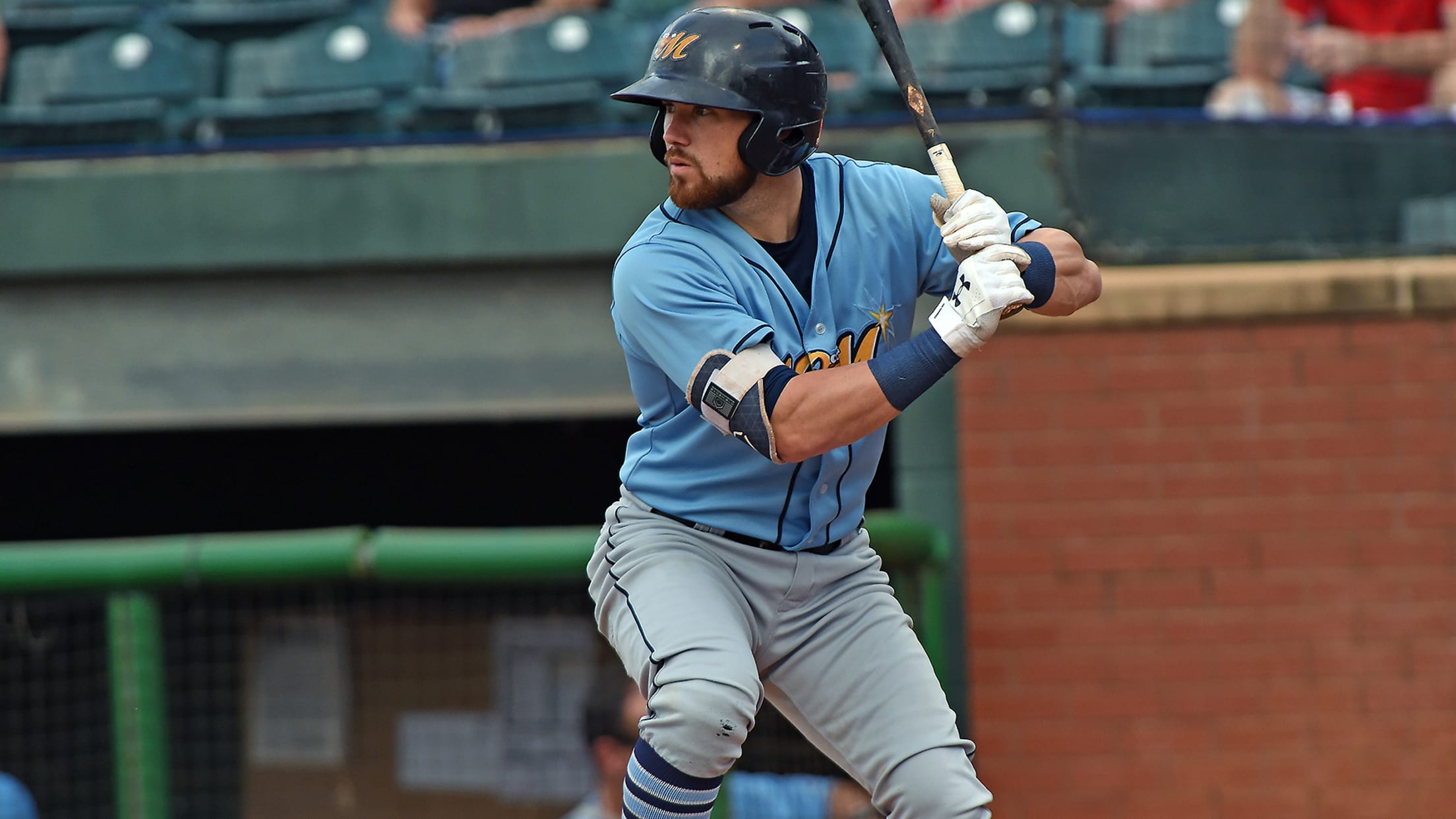 MILWAUKEE -- The Brewers reportedly added another piece to their catching corps Monday ahead of what is expected to be a busy non-tender deadline on Tuesday that will further shape the roster for 2022. FanSided's Robert Murray reported that the Brewers were in agreement with catcher Brett Sullivan on a