Watch: Cain takes HR away with stunning grab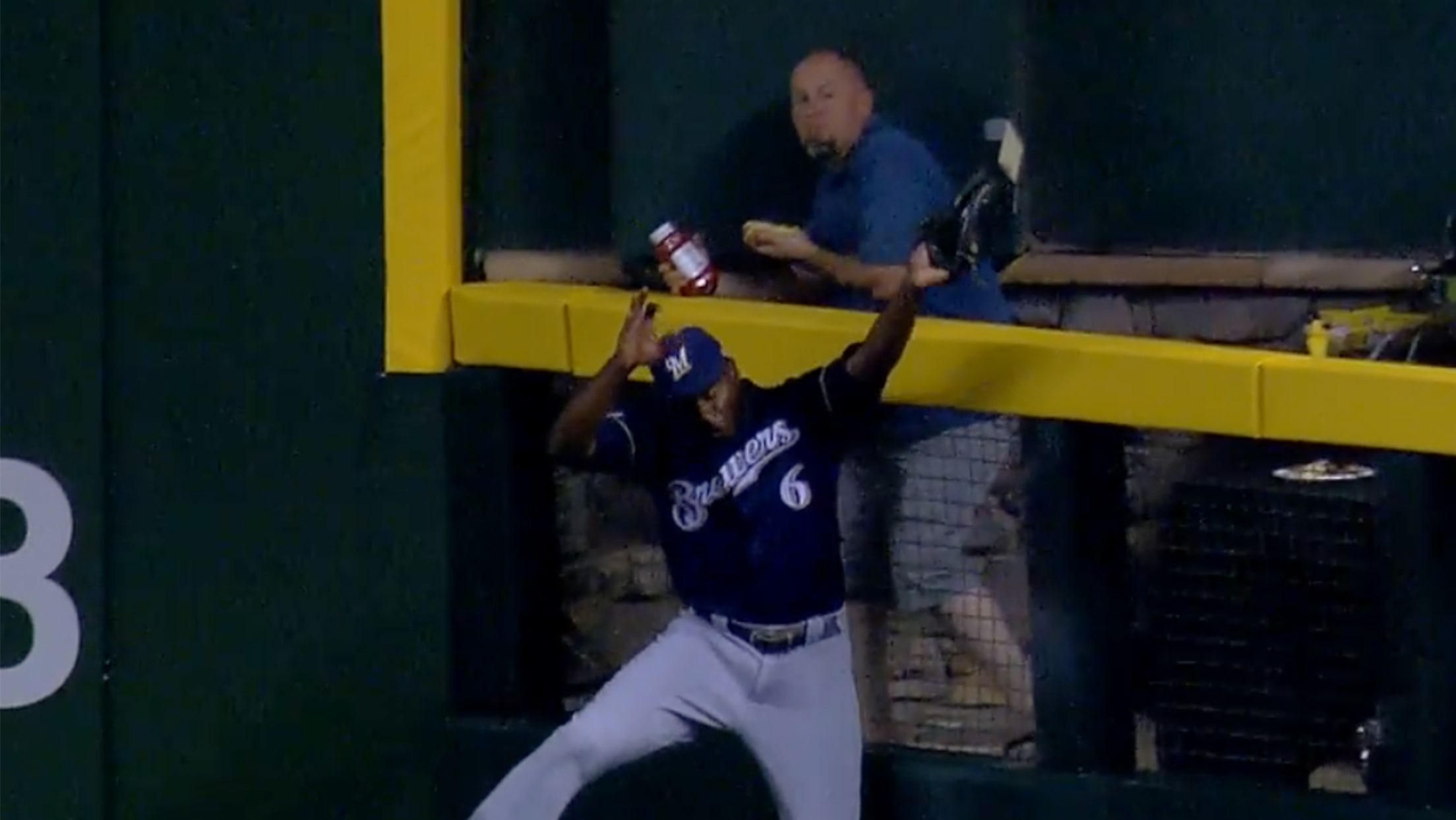 PHOENIX -- Brewers center fielder Lorenzo Cain has had some impressive home run robberies in the past, and it didn't take long for him to add another Thursday night. In the first inning of Milwaukee's series opener vs. Arizona at Chase Field, Cain made an incredible catch to take away
Historic night for Strasburg ... at the plate
Nats righty homers among 2 hits in 8-run 3rd, adds 2-run single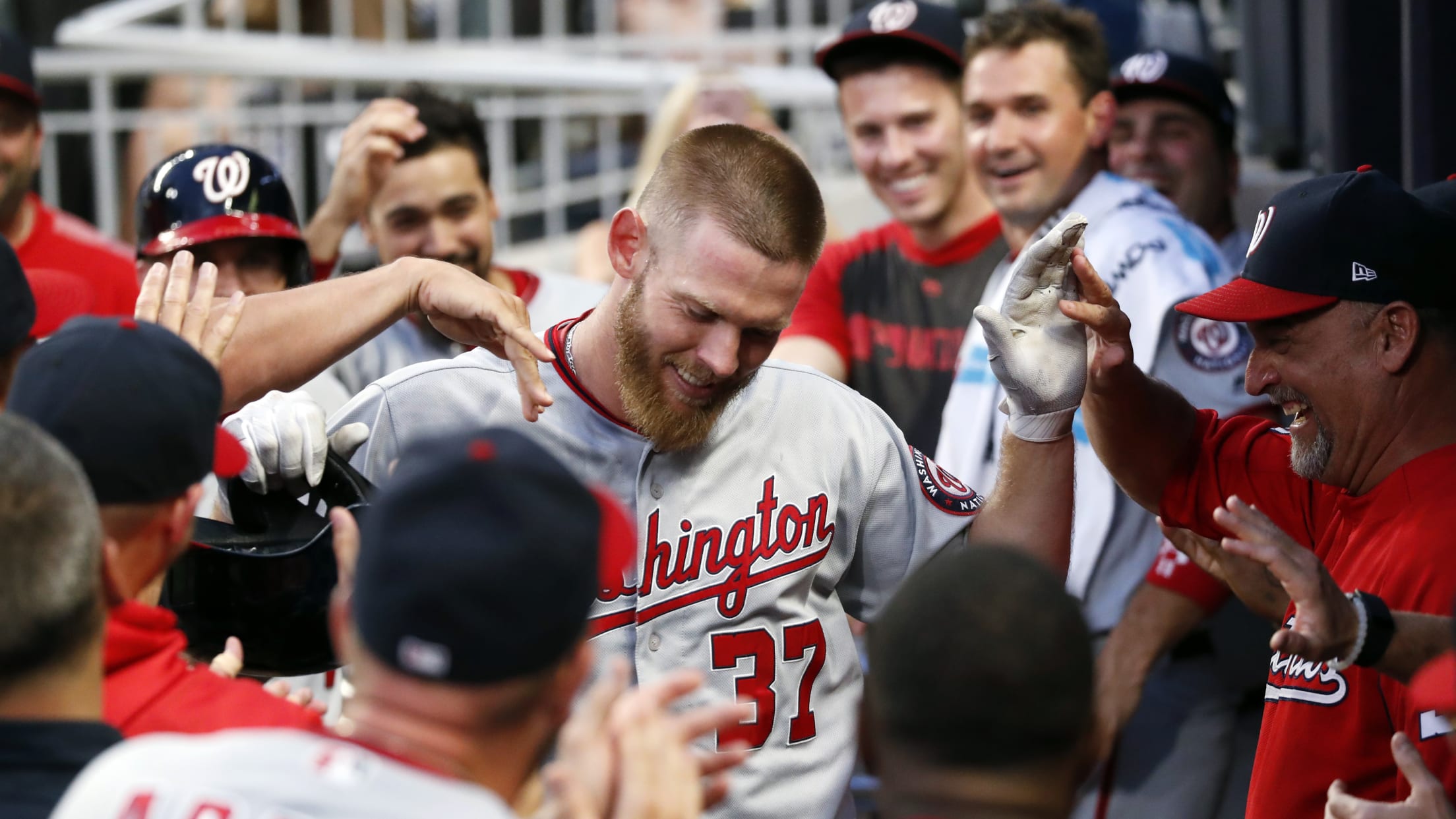 ATLANTA -- For a moment, Stephen Strasburg ditched the usual stoic and focused demeanor he normally carries on the field to dance with his teammates in the dugout after one of the biggest innings of the year for the Nationals. Strasburg starred in an eight-run, third-inning rally during Thursday night's
Another pitcher falls victim to a Muncy one-liner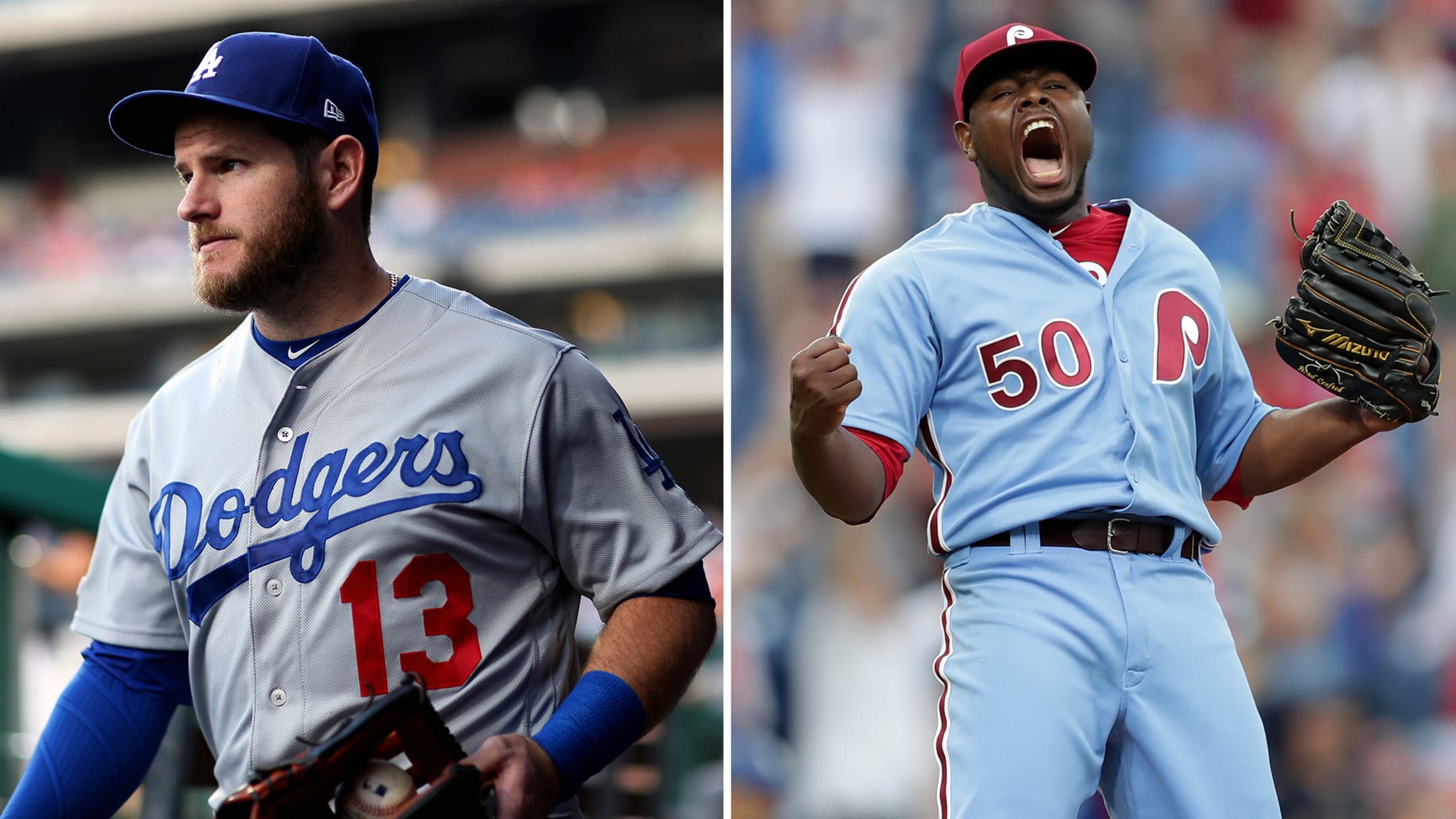 PHILADELPHIA -- The Dodgers took exception to Phillies closer Hector Neris' reaction after he closed out the save in Thursday's series finale at Citizens Bank Park. The Dodgers' 7-6 loss ended a split of a wild series that featured a pair of Philadelphia pitchers being ejected, including Neris just two
Boone calls Yanks 'savages' during epic ejection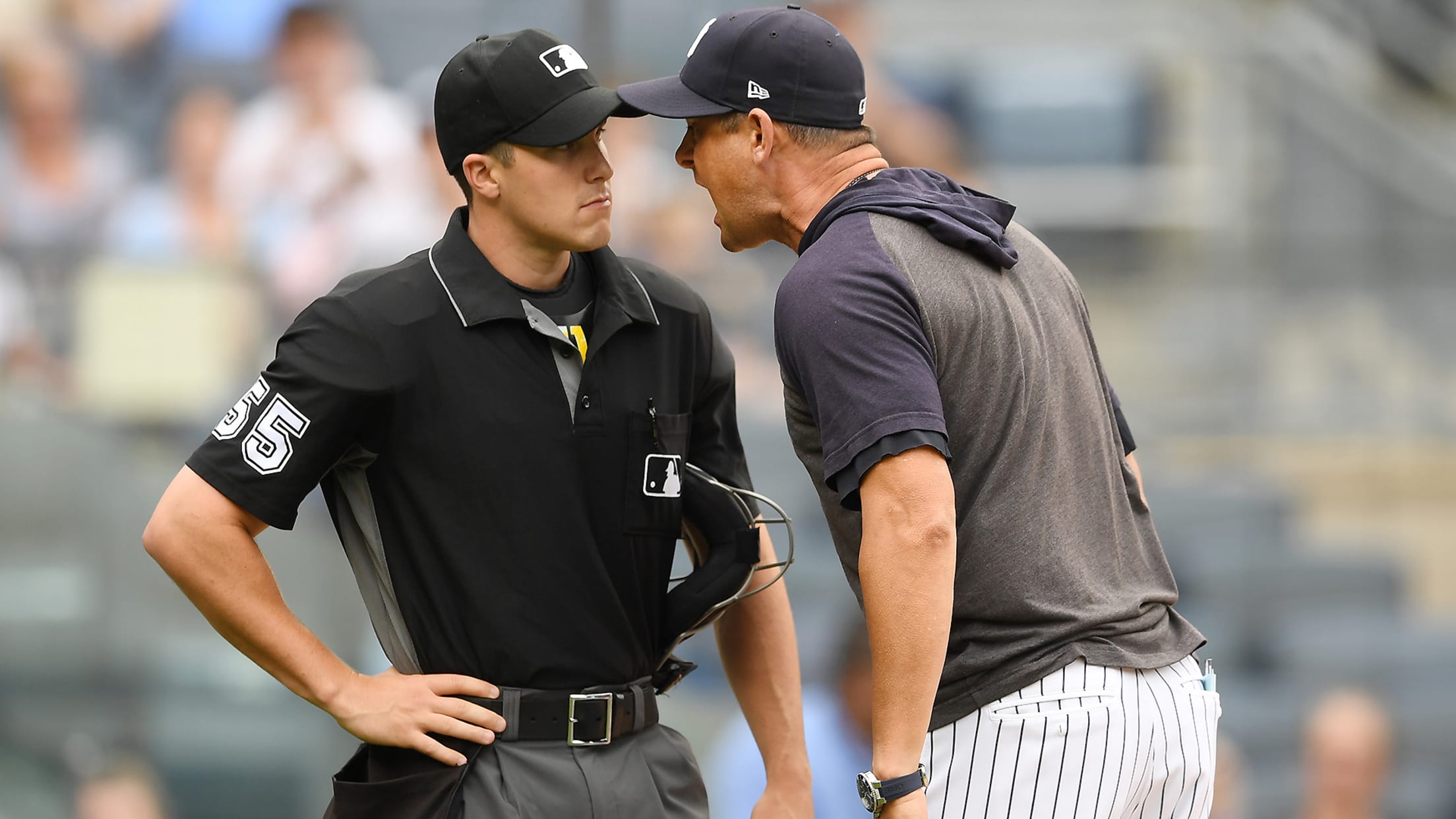 NEW YORK -- Yankees manager Aaron Boone gave a rookie umpire an earful, and he may have also inadvertently provided his big-swinging squad with a new T-shirt tagline. Ejected in the second inning of the Yankees' 6-2 victory over the Rays in Game 1 of Thursday's doubleheader, Boone provided home-plate
9 trade targets who could make big impact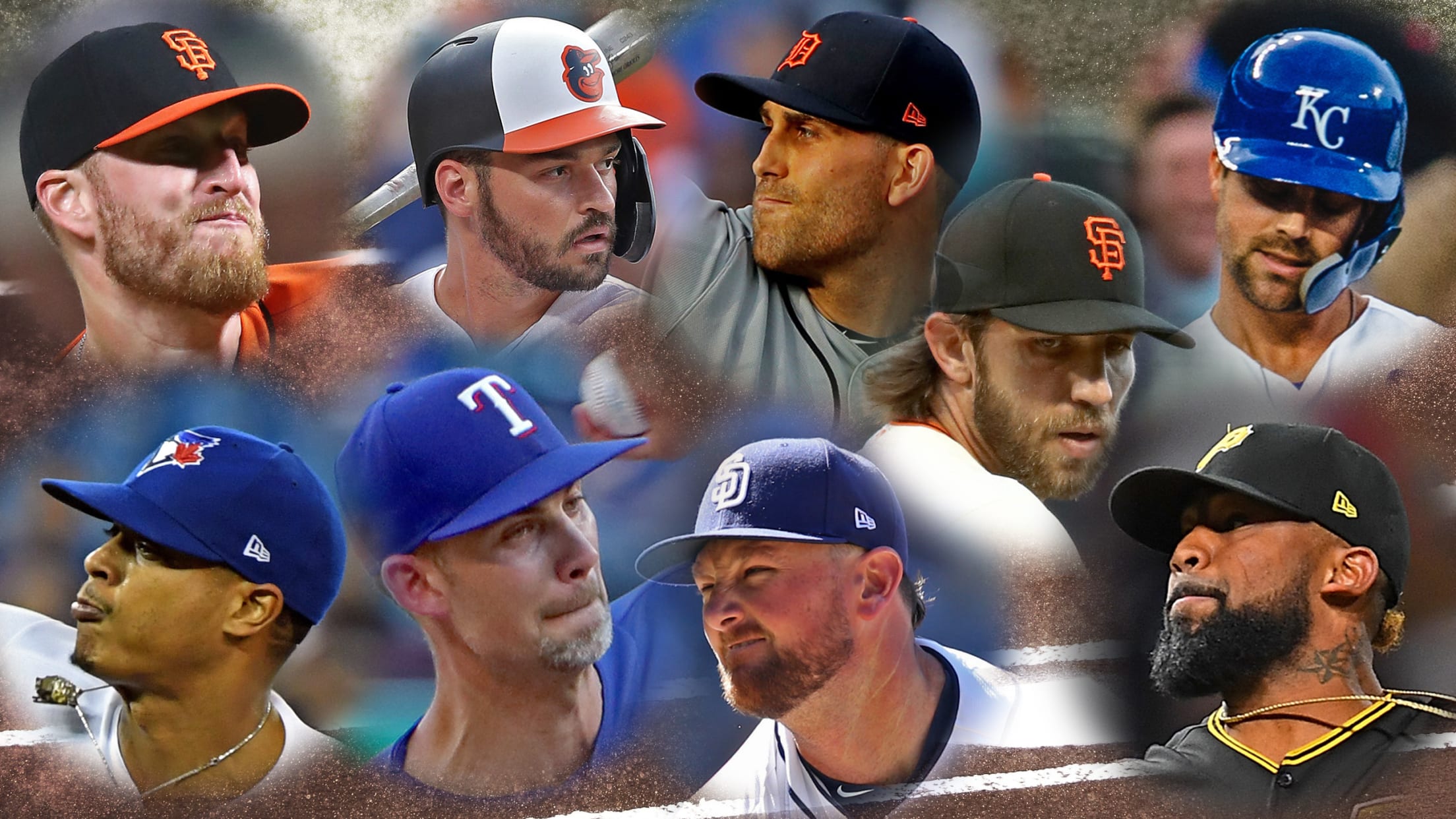 Rick Sutcliffe's name will be thrown around a time or two as the July 31 Trade Deadline approaches. Thirty-five years ago, he became the kind of impact acquisition against whom every other can be measured. The Cubs got Sutcliffe in a seven-player deal with the Indians on June 13, 1984
Sale returns to ace form with flurry of K's
Lefty dominates, striking out 12 over six scoreless innings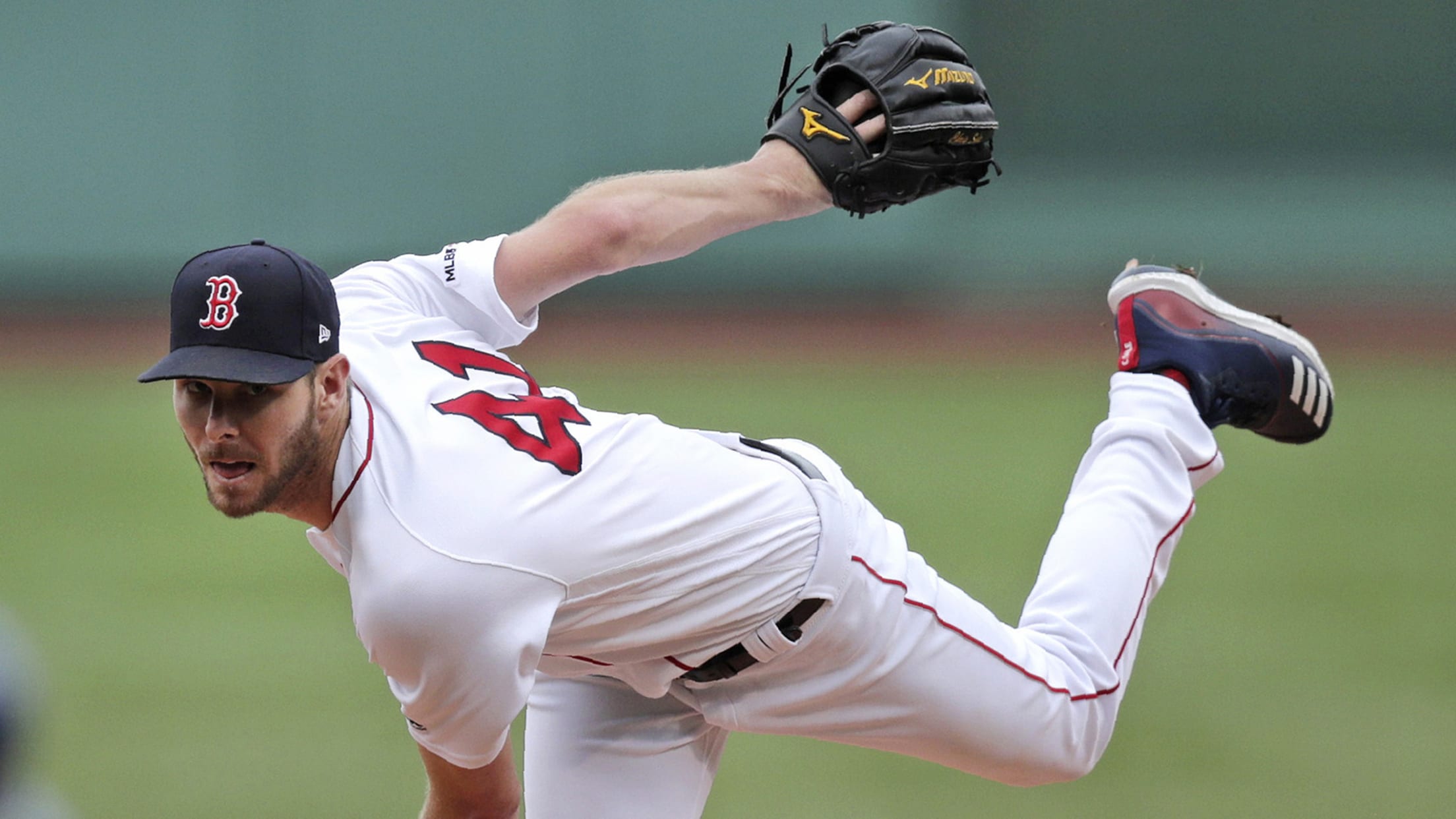 BOSTON -- Chris Sale needed that. He needed every bit of it. The Red Sox? They needed it even more. Sale (4-9, 4.05 ERA) was back in a big way on Thursday afternoon at Fenway Park, throwing his three-start slump to the curb with a masterful performance in which he
Injury updates: Scherzer, Kluber, Eovaldi, Hill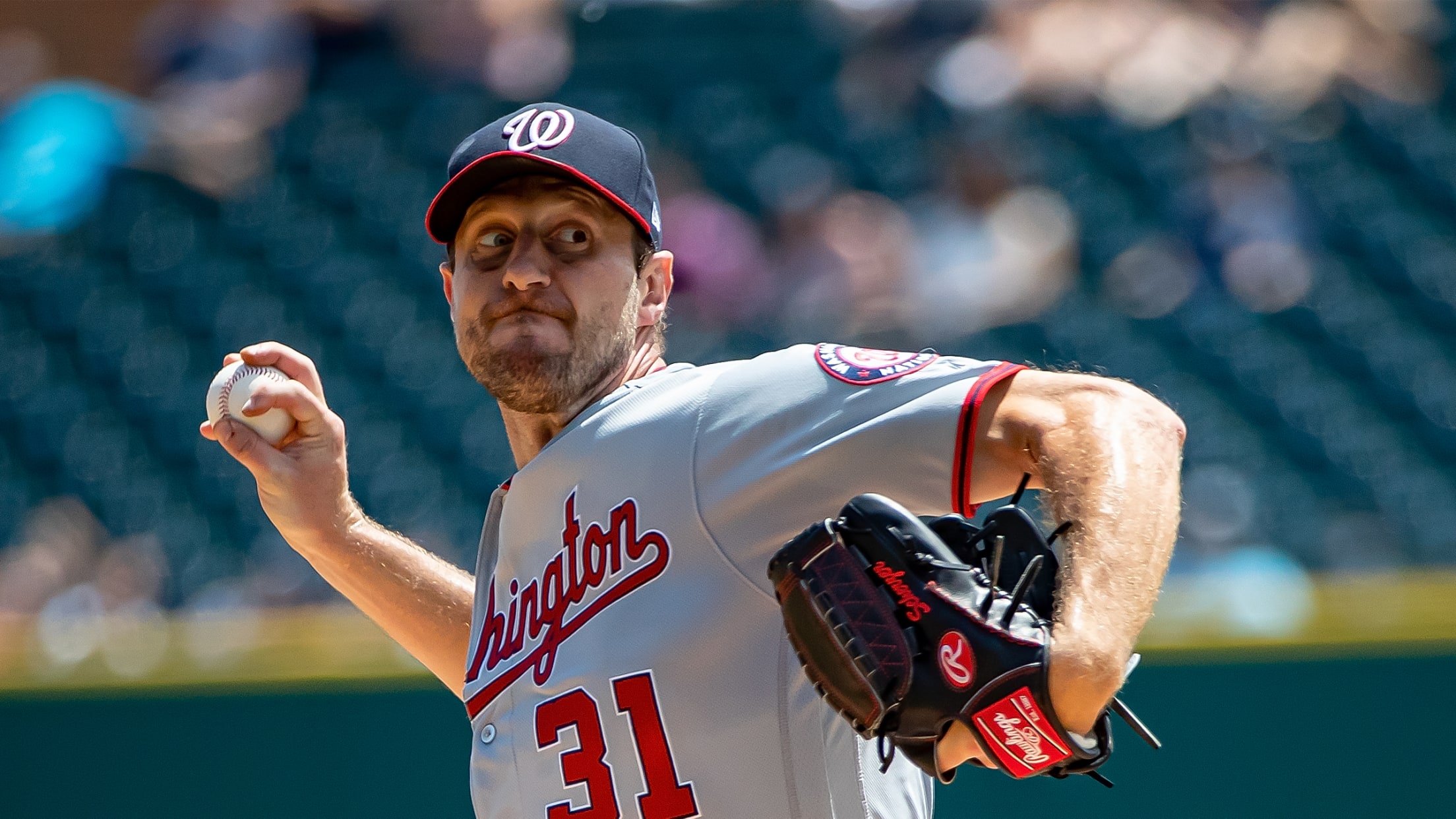 Here is the latest injury news from around Major League Baseball.
Rumors: Thor, Minor, Giants, Stroman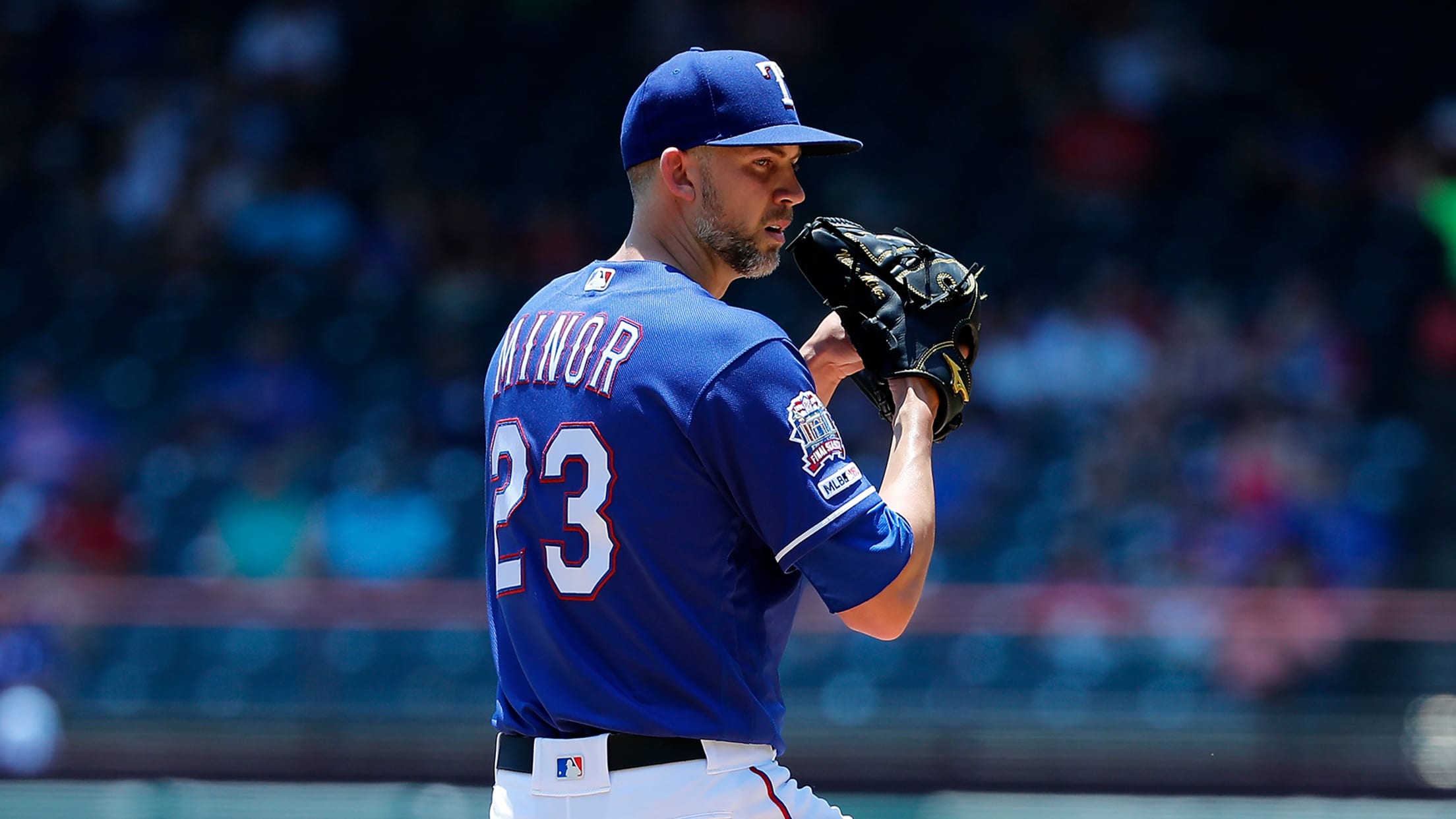 MLB.com is keeping track of all the latest free agent and trade rumors right here.
Gio gives Yanks tighter grip on 1st in Game 1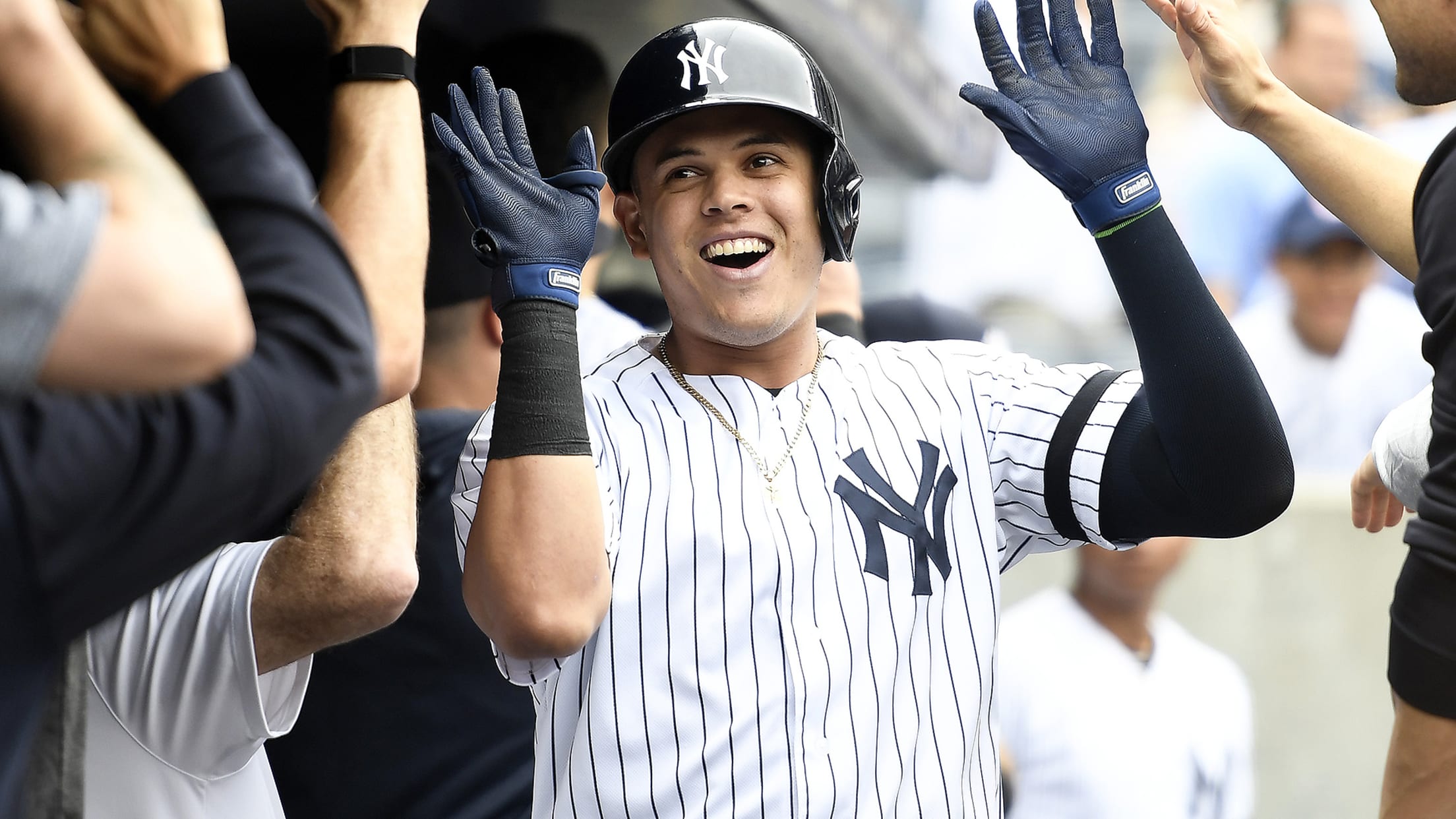 NEW YORK -- It is possible, as Aaron Judge suggested earlier this week, that the Yankees would not be in first place if not for Gio Urshela's presence. The hot-hitting infielder did his part to help tighten that grip on Thursday. One of the Yankees' biggest surprises of the season,
Lux extends unreal run with another huge game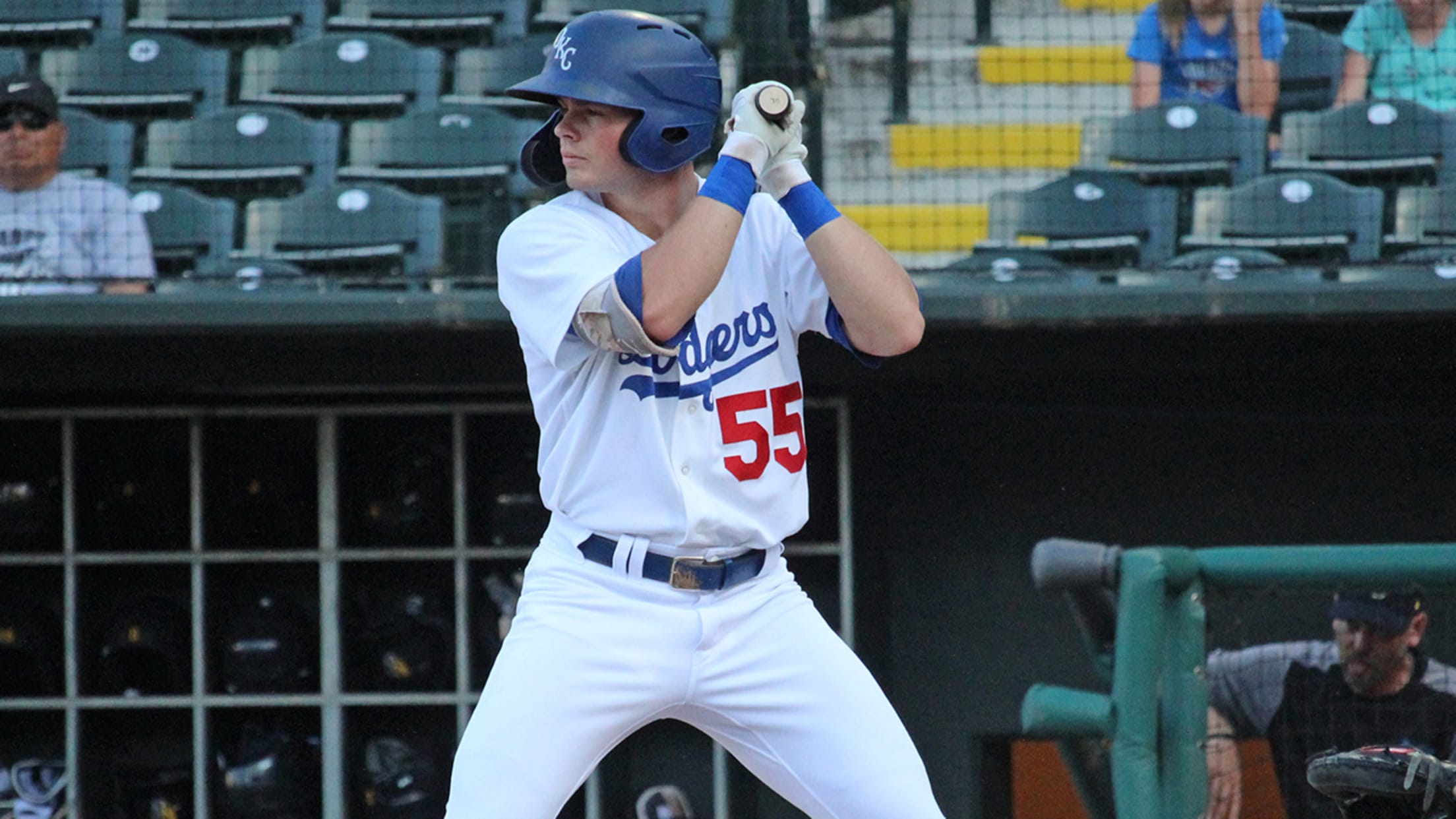 The Dodgers consistently preach the value of their depth, and it appears they have another star in the making who is propelling his way through the pipeline. Gavin Lux homered for a fifth straight game on Thursday, going 5-for-6 and adding a pair of doubles in Triple-A Oklahoma City's 18-5
Analyzing NL Central at Deadline: Buy or sell?
With July 31 quickly approaching, here's what each team may do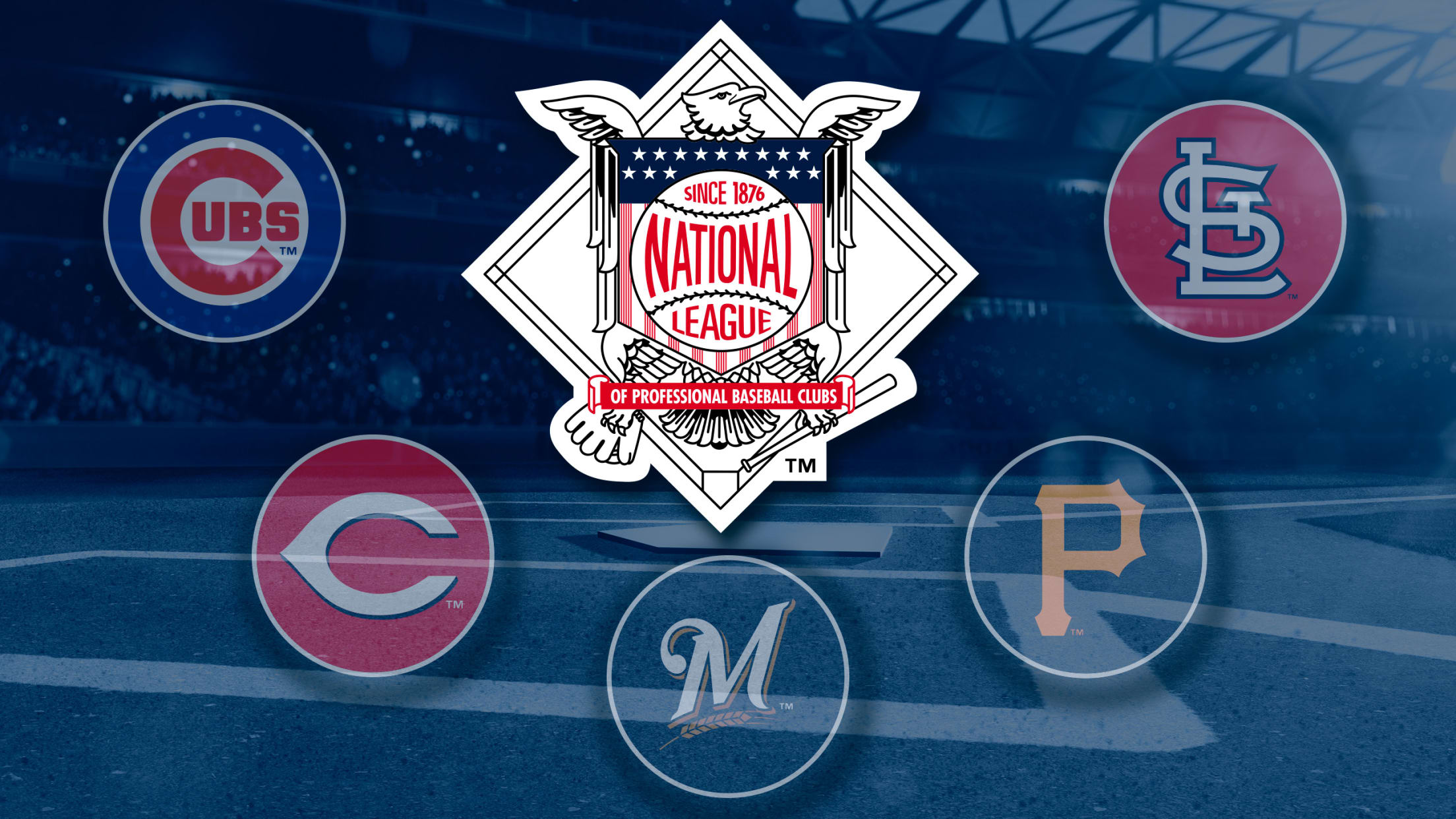 As teams settle somewhere on the spectrum between buyer and seller ahead of the July 31 Trade Deadline, the National League Central serves as an intriguing case study as to how a collection of bunched-up clubs realistically view their chances. All five teams entered Thursday separated by 7 1/2 games,
Trout returns to Angels' lineup vs. Astros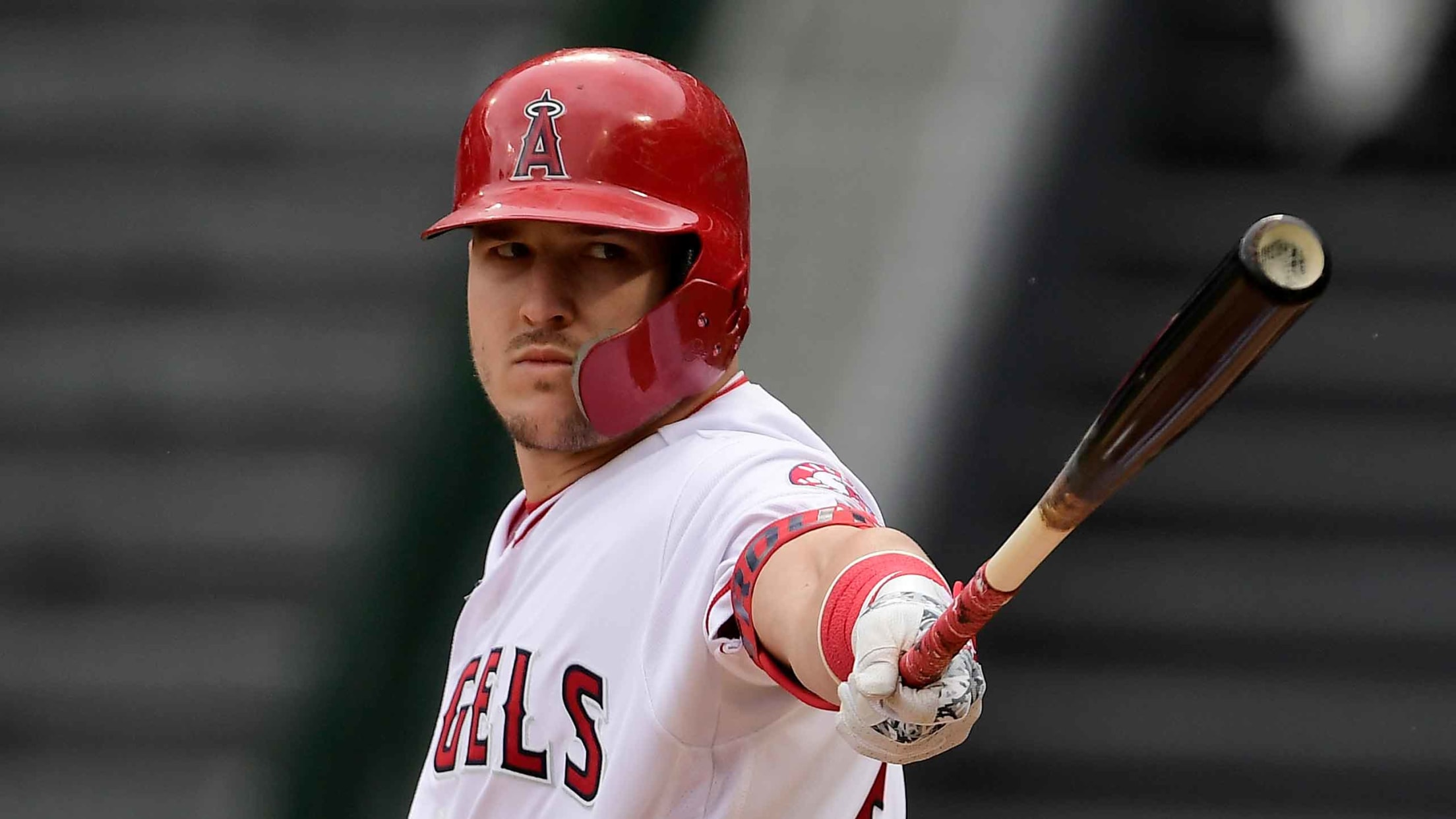 ANAHEIM -- Mike Trout returned to the lineup at designated hitter for the Angels against the Astros on Thursday after missing three games with a right calf strain. Trout, who left Sunday's game against the Mariners in the third inning with the injury, participated in running drills in the outfield
Nimmo tests neck, resumes swinging bat
Mets do not expect Minor League rehab until next month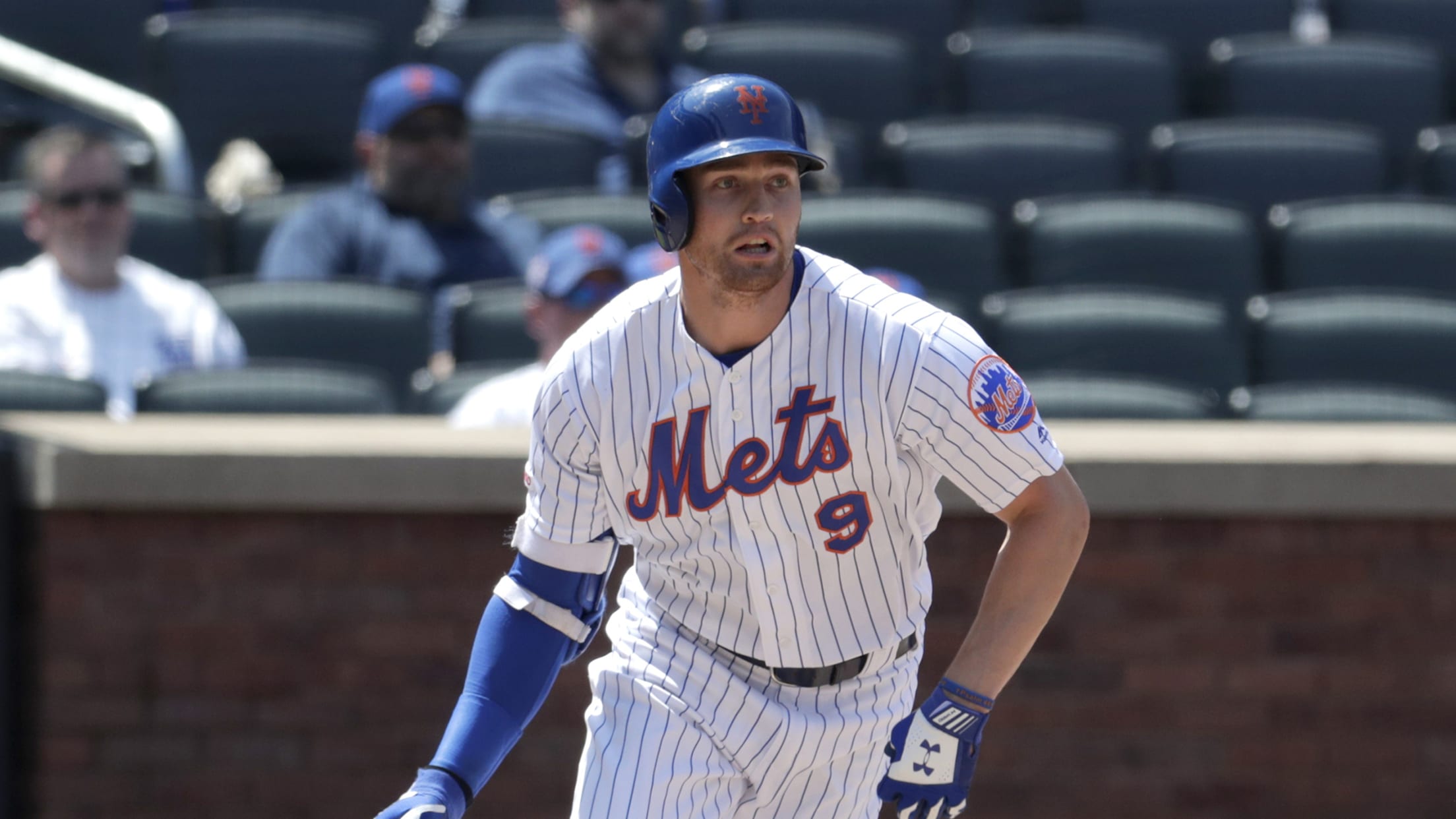 SAN FRANCISCO -- Mets outfielder Brandon Nimmo, who refrained from baseball activities for 30 days following a second epidural injection in his neck, began swinging a bat this week. That represents tangible progress for Nimmo, though the Mets do not expect him to begin playing in even Minor League games
D-backs activate Flores, option Cron to Triple-A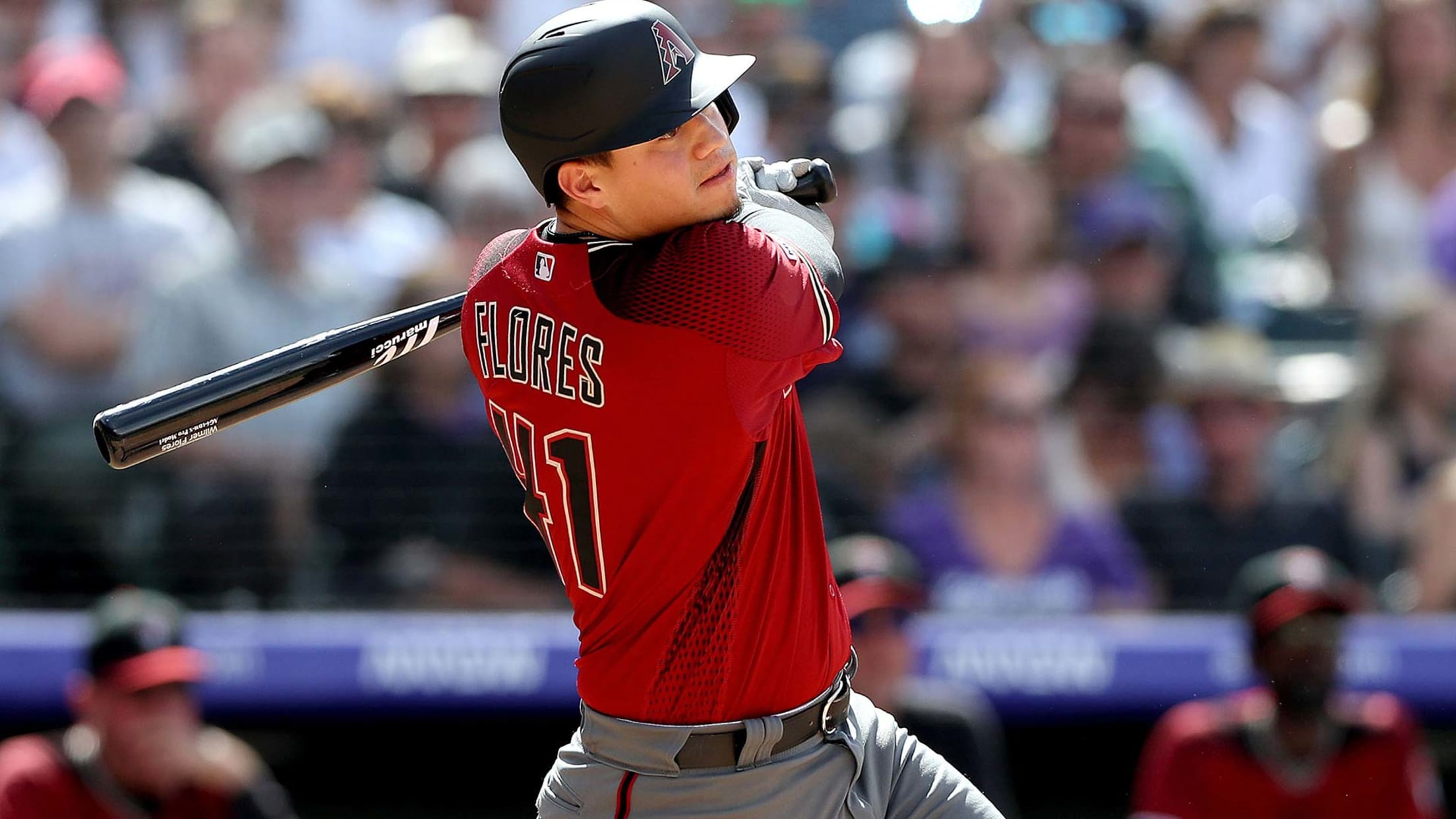 PHOENIX -- The D-backs activated infielder Wilmer Flores from the injured list Thursday and optioned first baseman Kevin Cron to Triple-A Reno. Flores had been on the injured list since suffering a fractured right foot on May 19. At the time of the injury he was hitting .281/.326/.398 with nine
Fightin' Phils come from behind again to stun LA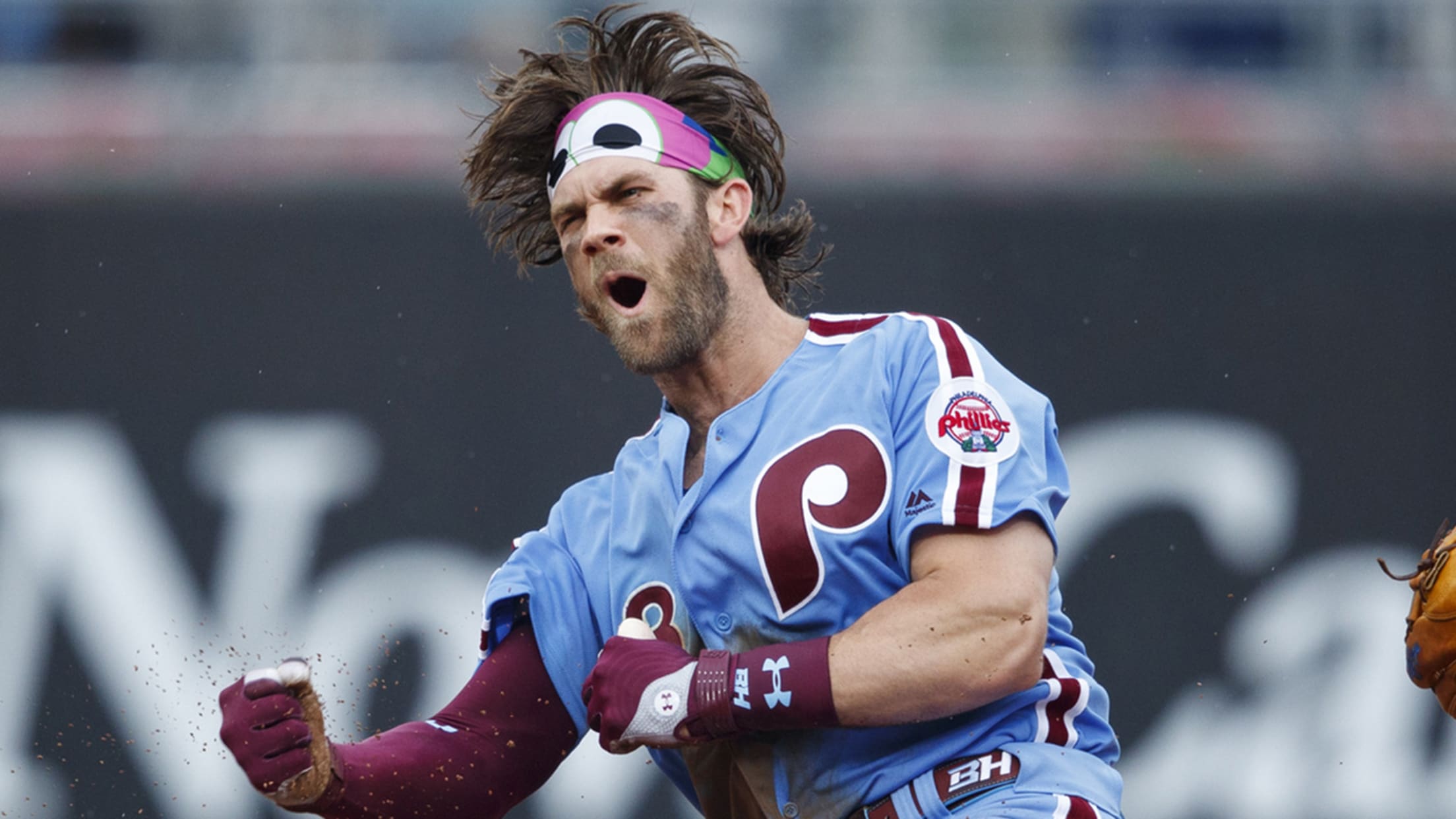 PHILADELPHIA -- Bryce Harper pumped his fist in the air after he dove into second base. One batter later, Rhys Hoskins threw a pretty good uppercut to the sky as he danced back toward first to cap off a four-run seventh inning. At the final stop following a rollercoaster ride
Royals parlay Keller's day into sweep of Chicago
Right-hander racks up 7 K's across 6 1/3 frames in sweltering heat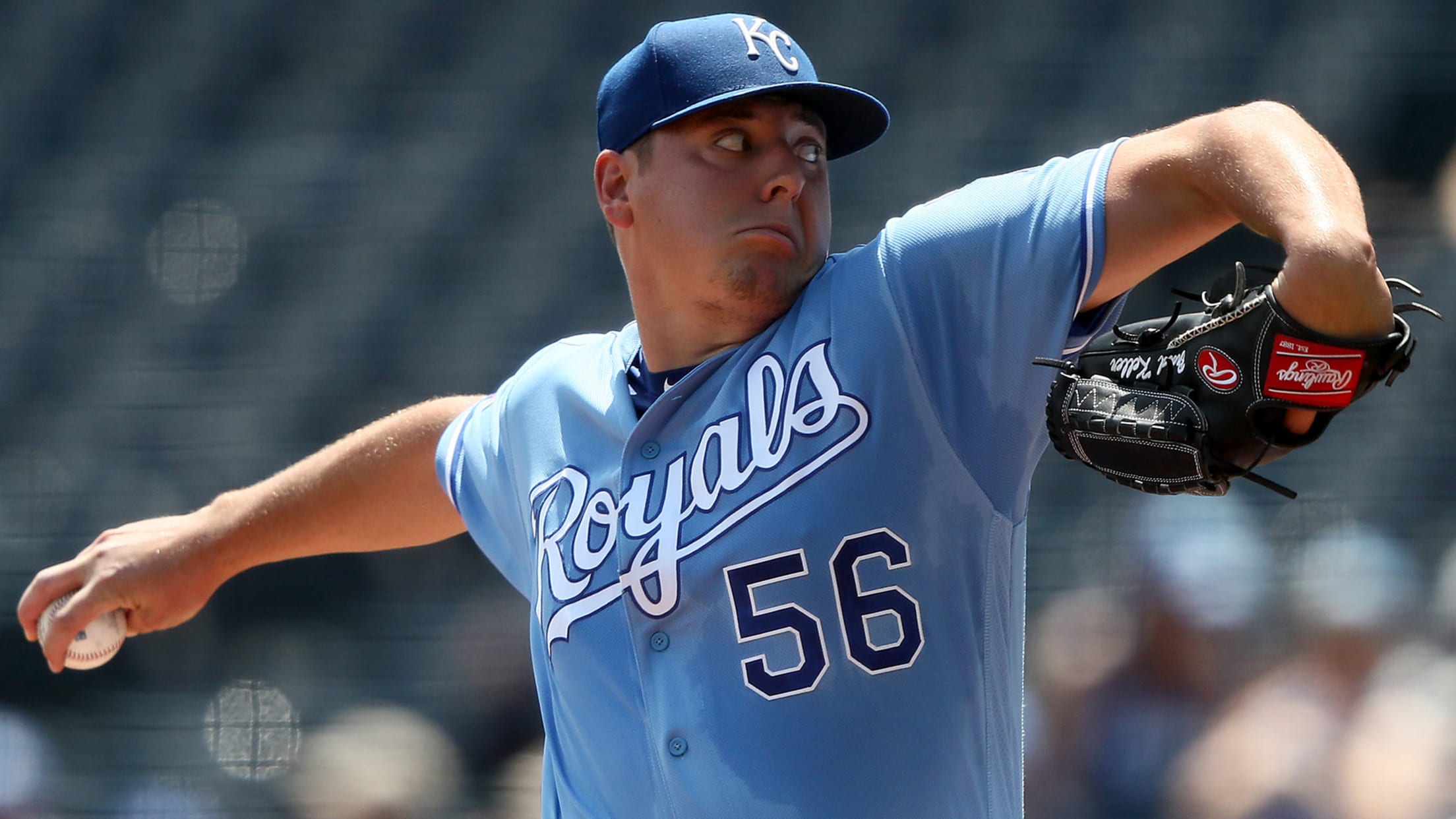 KANSAS CITY -- The Royals' post All-Star break success rolled along Thursday, as did the recent surge from their rotation. This time it was right-hander Brad Keller, who endured the excessive heat at Kauffman Stadium to turn in a quality start -- 6 1/3 innings, nine hits, four runs (two
Castellanos doing best to tune out trade talk
DETROIT -- Nicholas Castellanos is headed toward the July 31 Trade Deadline enjoying his best stretch of the season. That's partly a result of an adjustment at the plate -- he's declining to chase as many pitches out of the strike zone as he did early in the season. It's
Jerez recalled to add fresh arm to bullpen
Giants option Suarez to Triple-A Sacramento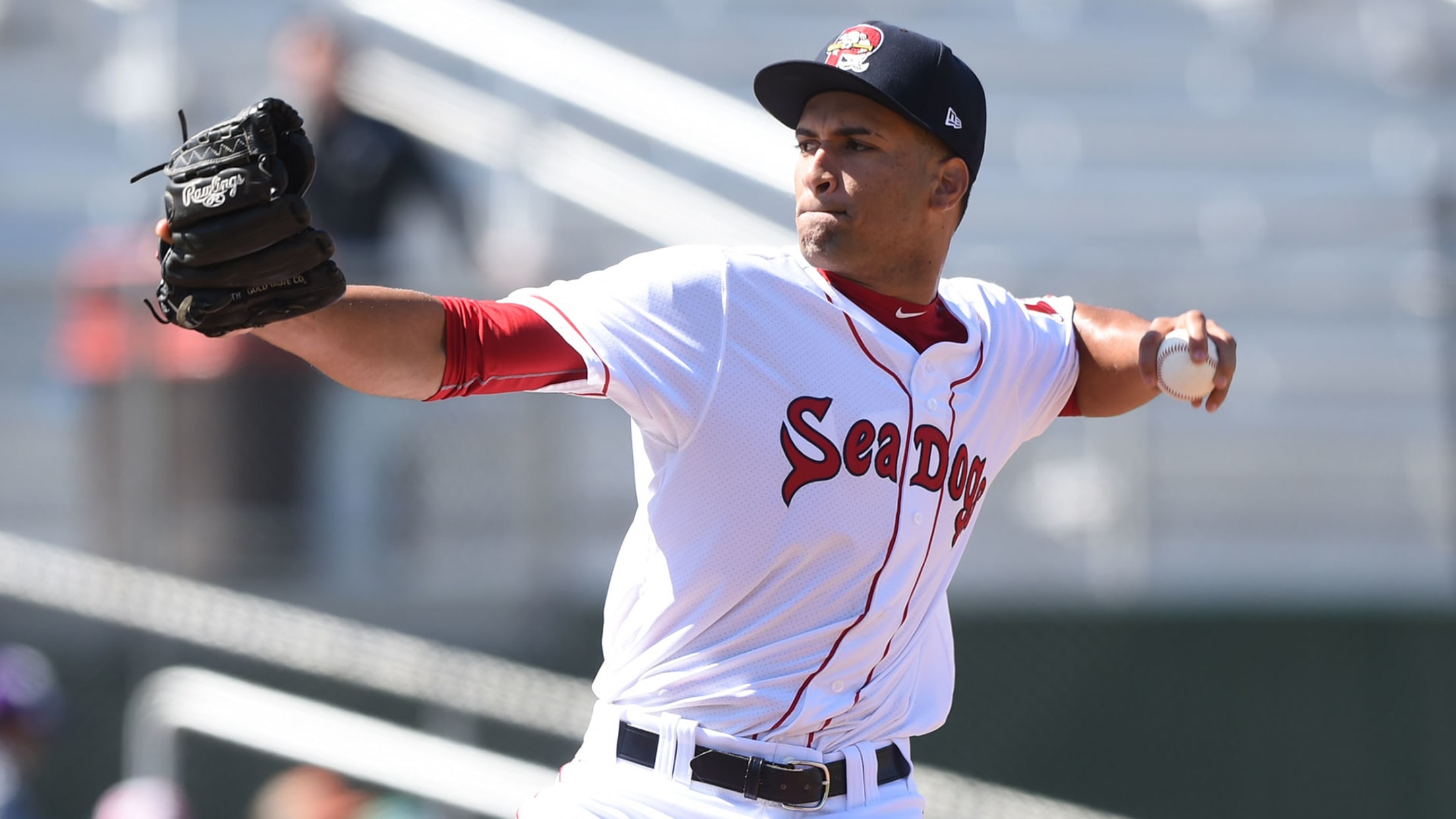 SAN FRANCISCO -- The Giants added a fresh arm to their bullpen for the start of their seven-game homestand Thursday, recalling Williams Jerez and optioning Andrew Suárez to Triple-A Sacramento. Suarez gave up three runs over 1 2/3 innings against the Rockies on Wednesday and was expected to be unavailable
A's play it safe, give Chapman (ankle) day off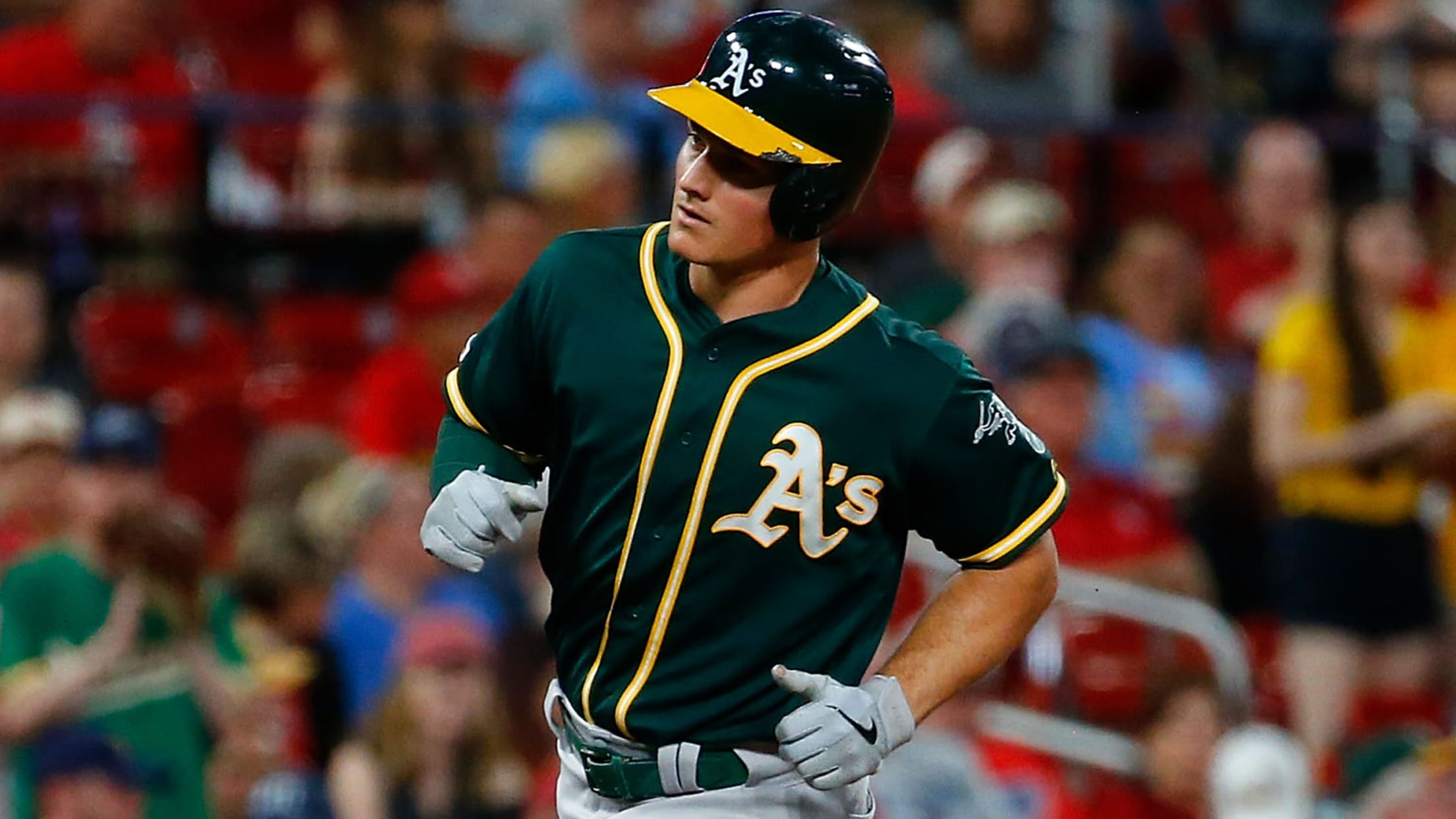 MINNEAPOLIS -- Matt Chapman showed up to the A's clubhouse at Target Field feeling better about his sore left ankle that forced him to depart Wednesday's game against the Mariners, but he and the A's are playing the long game. The All-Star third baseman took part in normal pregame activities
Yet to throw bullpen, Max uncertain for Sunday
Nationals being cautious as ace rehabs lower back strain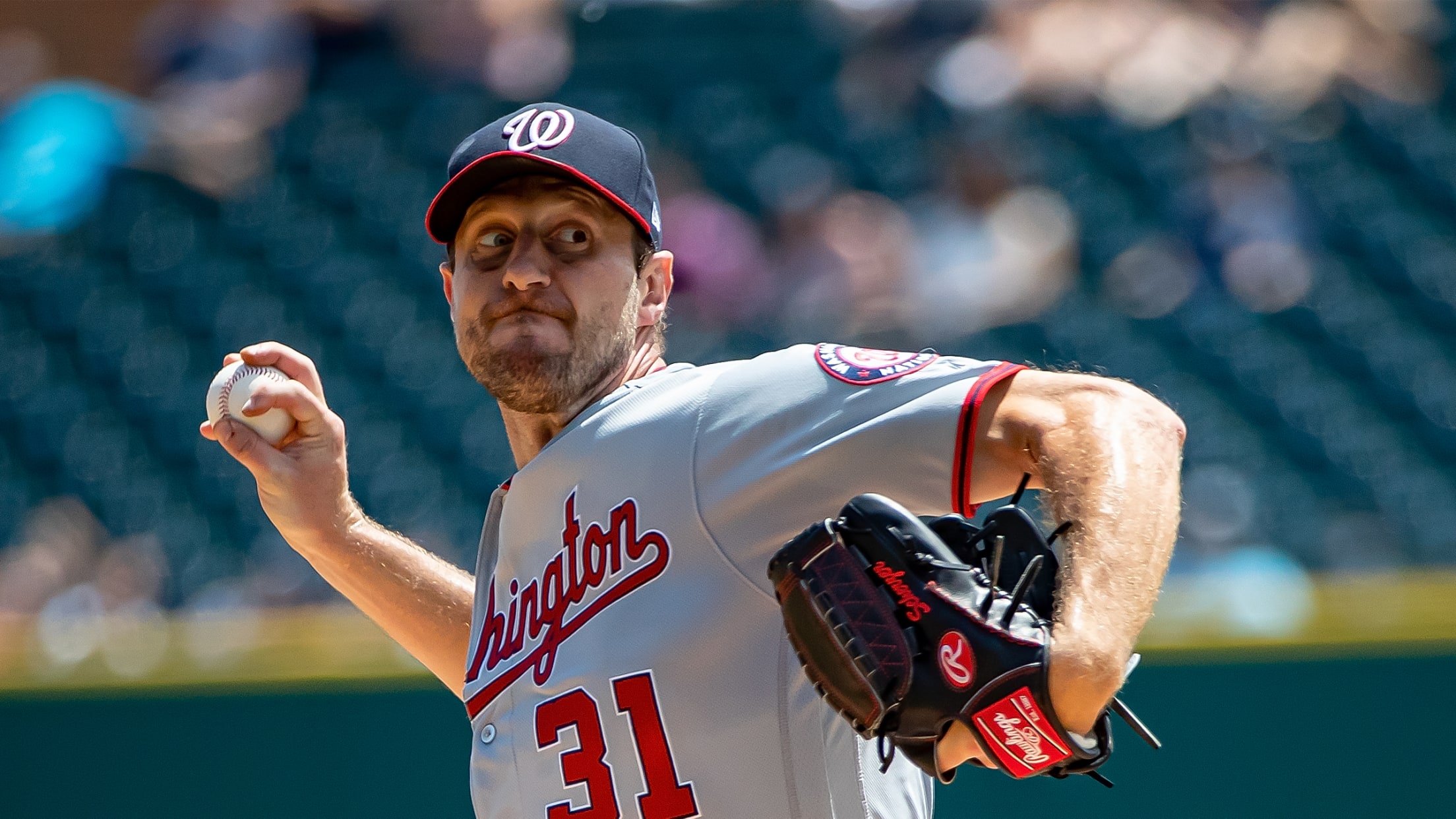 ATLANTA -- Max Scherzer played catch at about 90 feet on Thursday, increasing the intensity from the previous two days and including the shoulder exercises that have become part of his routine. He did not throw off the mound as the Nationals hoped, however, putting his status to start this
Injured Brewers hurlers working hard to return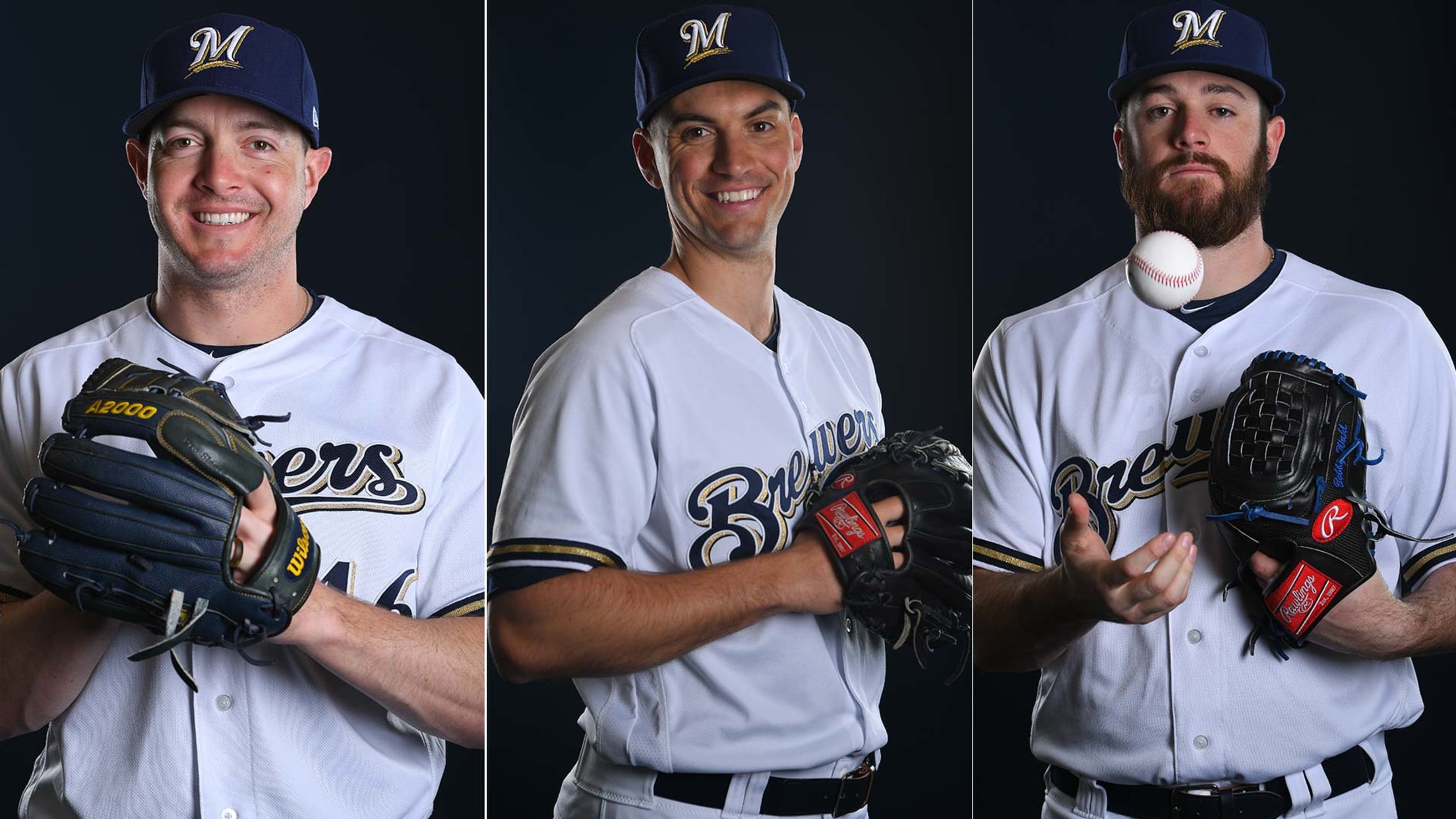 PHOENIX -- Brewers pitchers Corey Knebel, Brent Suter and Bobby Wahl have all been rehabbing injuries at the club's complex in Phoenix this season. But on Thursday, all three were back with their big league teammates. The trio of hurlers visited Chase Field prior to the Crew's series opener against
Sounds odd, but 7 teams should pass at Deadline
As July 31 approaches, some teams shouldn't buy or sell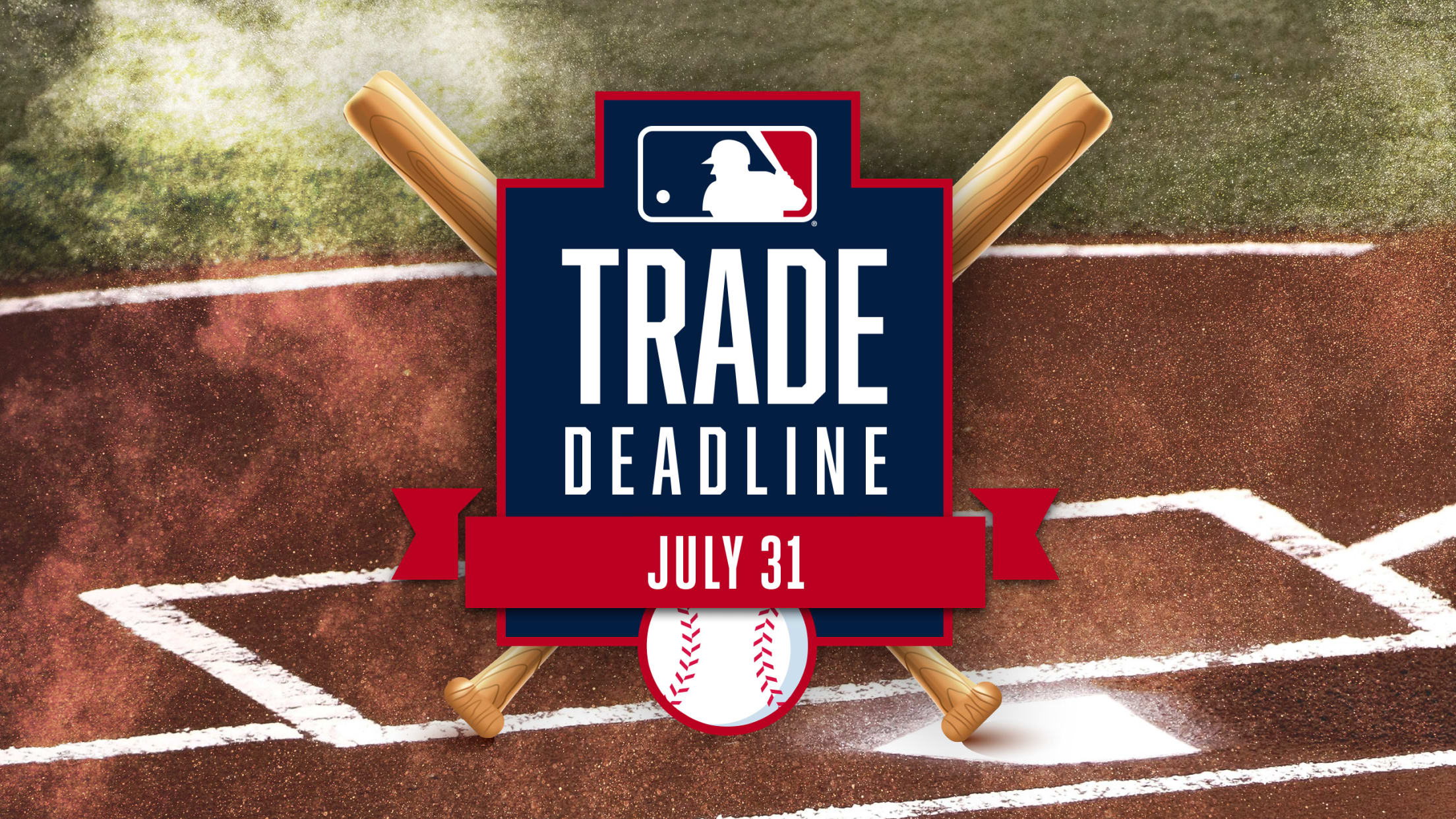 As exciting as the Trade Deadline is and as much fun as it is to speculate on what trades your team is going to make for the stretch run, the simple fact remains: A lot of these teams should probably stand pat. If you're looking for any proof, simply look
Kluber throws first bullpen session since injury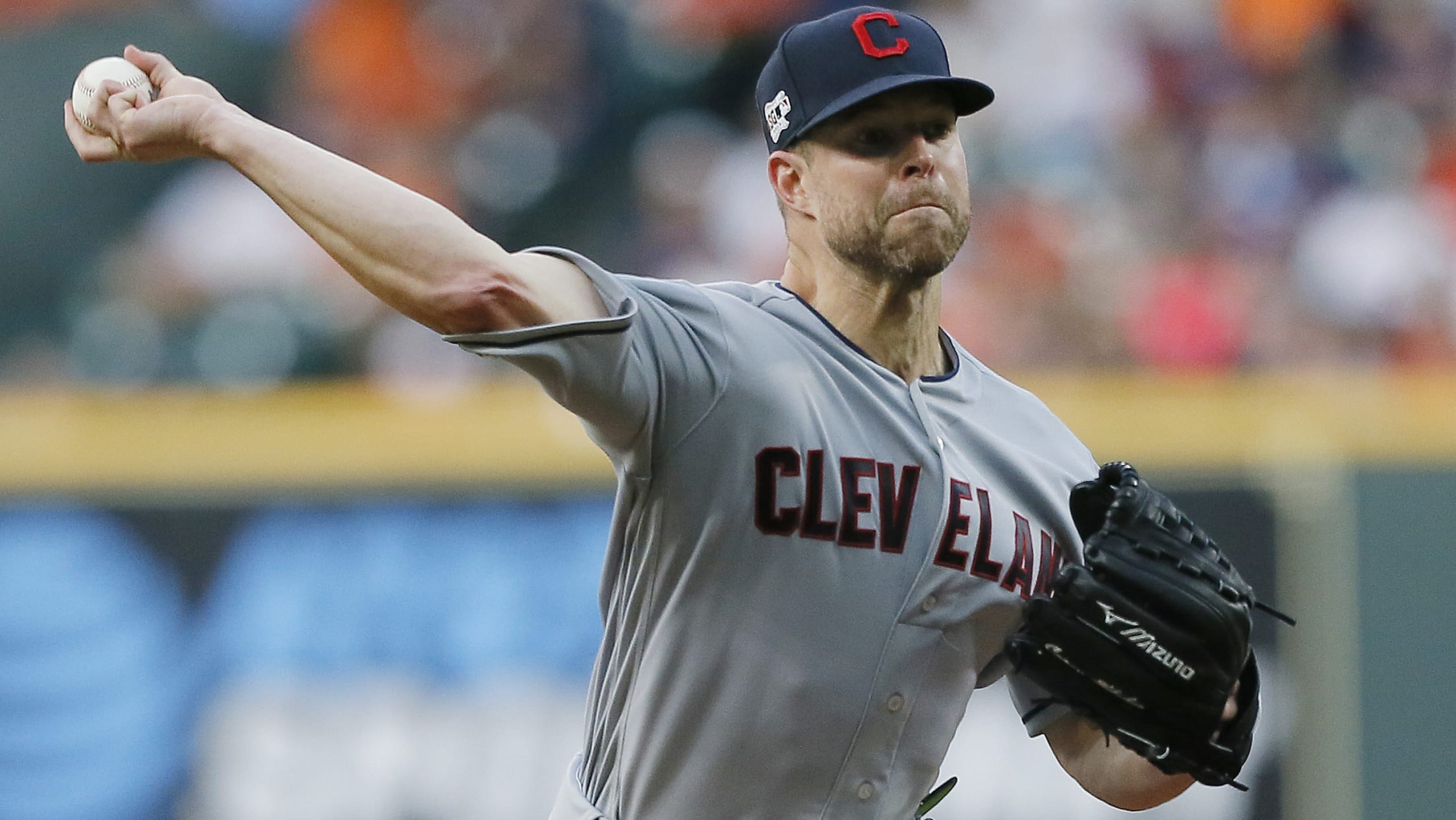 CLEVELAND -- So far so good for Indians starting pitcher Corey Kluber. For the first time since fracturing his right forearm on May 1 in Miami, Kluber got back on the mound Wednesday, throwing his first bullpen session. "They're really happy with it," manager Terry Francona said. "Everybody came out
Bummer's strong '19 makes him Deadline asset
Top prospect Robert scorching hot since arriving at Triple-A Charlotte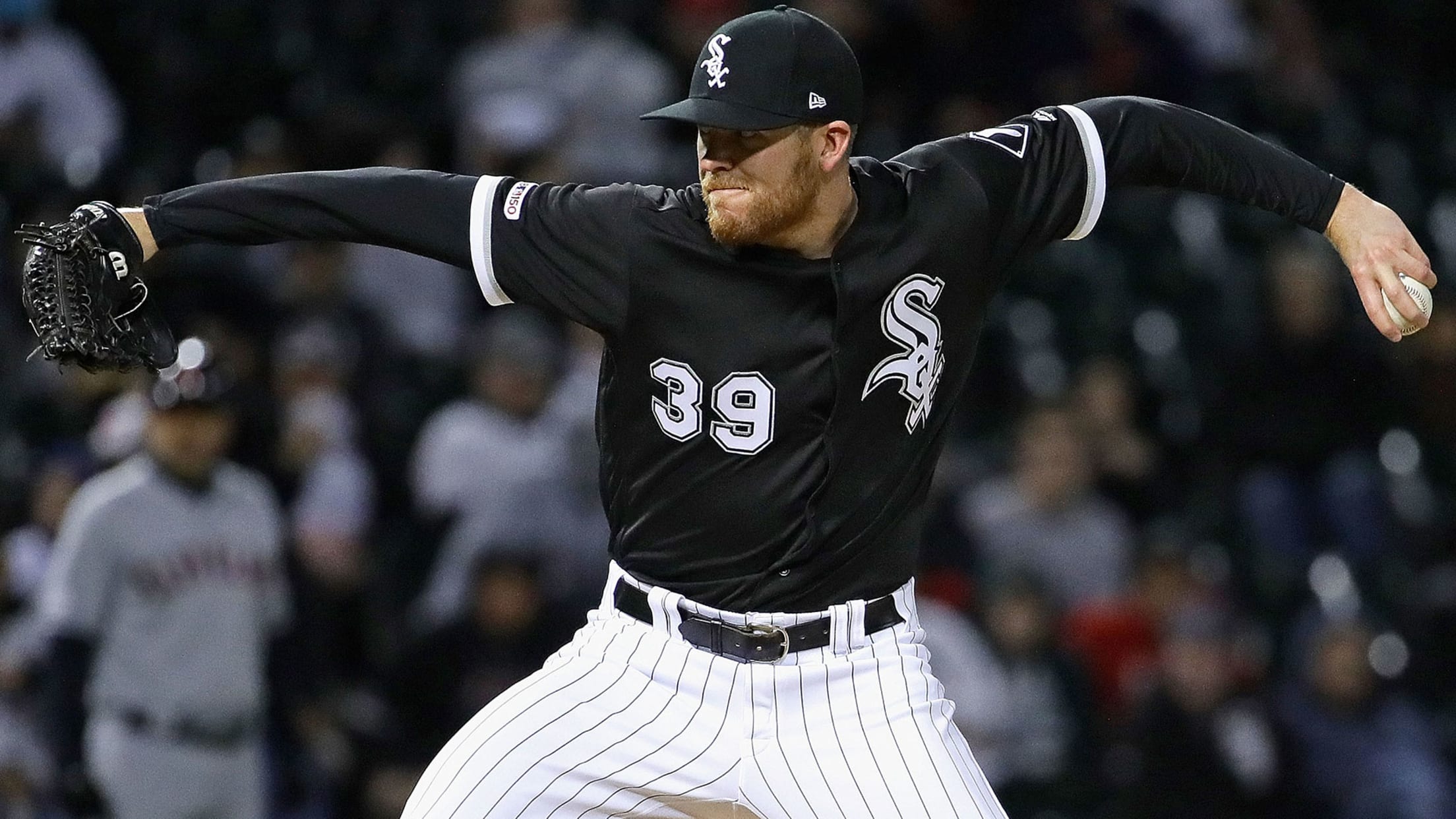 KANSAS CITY -- There will be teams who have interest in acquiring White Sox reliever Aaron Bummer before the July 31 Trade Deadline. It comes with the territory for a 25-year-old southpaw who has served notice via a 1.80 ERA posted in his first 30 games this season. There are
Magill DFAd, Stewart recalled from Triple-A
May encouraged despite allowing homers; Buxton feeling good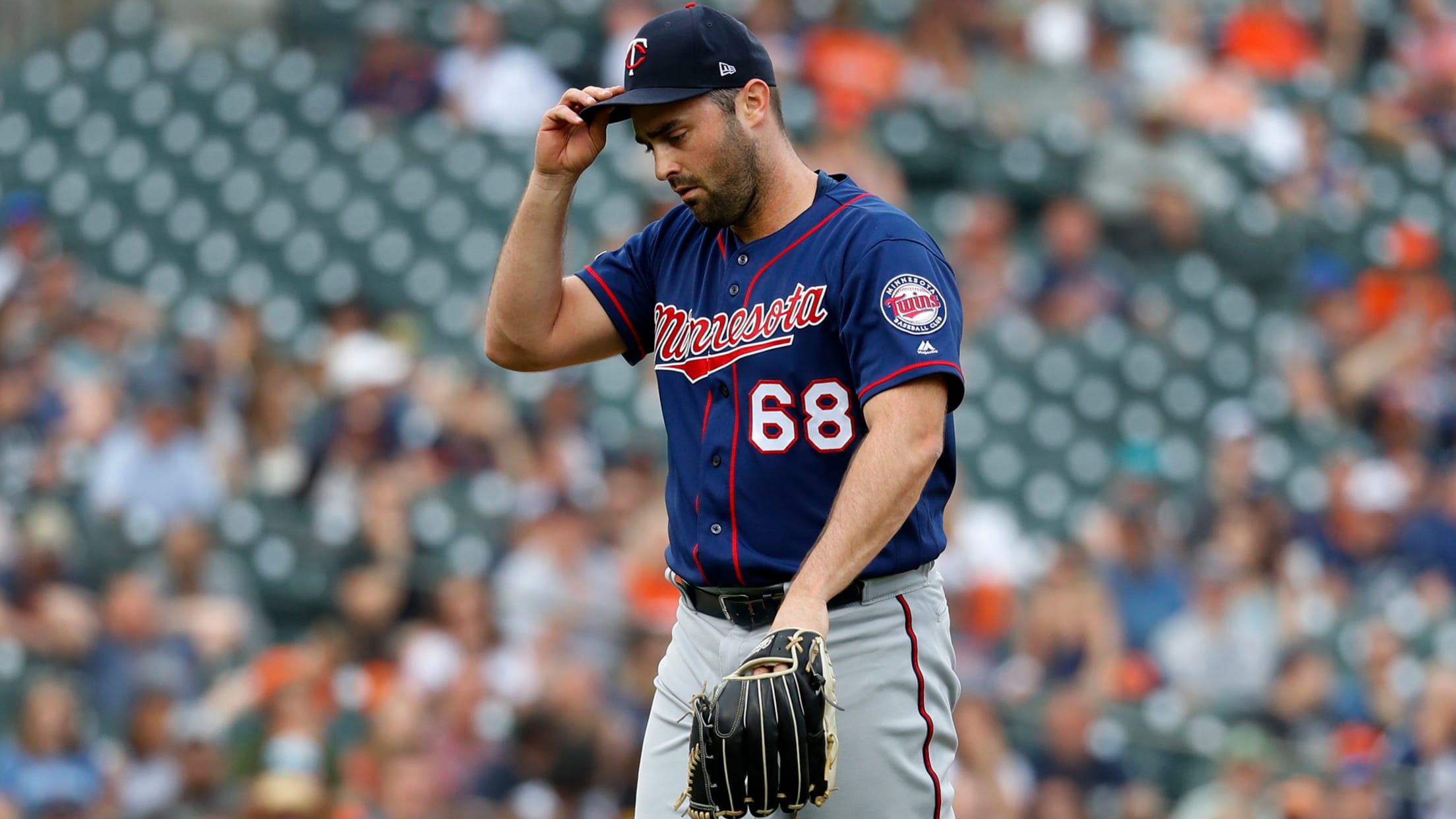 MINNEAPOLIS -- The trimming of the Twins' bullpen continued on Thursday, when right-hander Matt Magill was designated for assignment a day after he allowed six unearned runs in Wednesday's 14-4 loss to the Mets. In a corresponding move, Kohl Stewart was recalled from Triple-A Rochester. Fellow reliever Mike Morin had