How the World Series teams were built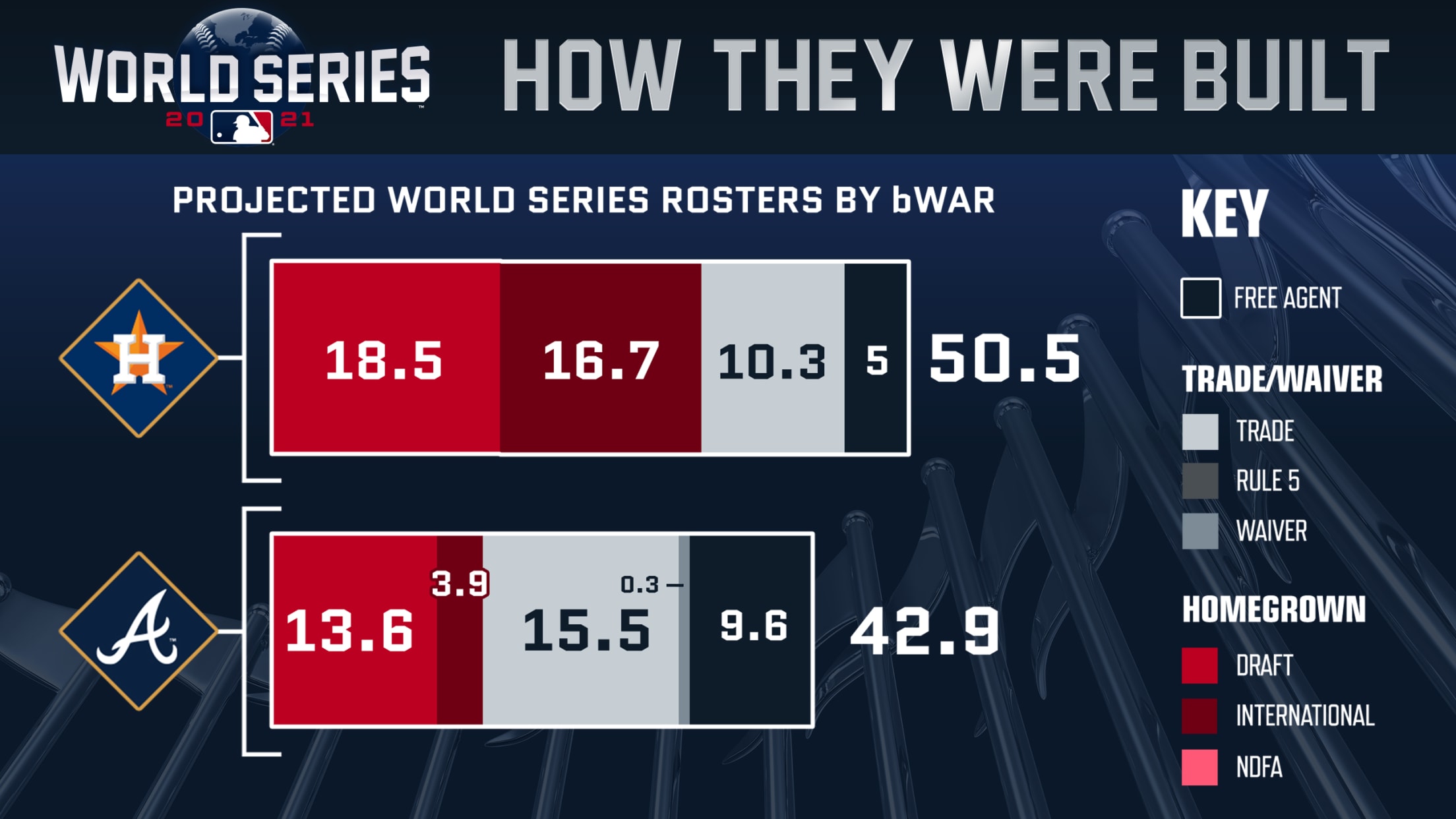 One team is back in the World Series after a one-year absence, carried there largely by a productive core of homegrown players, with a surprising postseason star coming via a trade few paid attention to at the time. The other team is back in the World Series for the first
Joc could be 9th to accomplish rare WS feat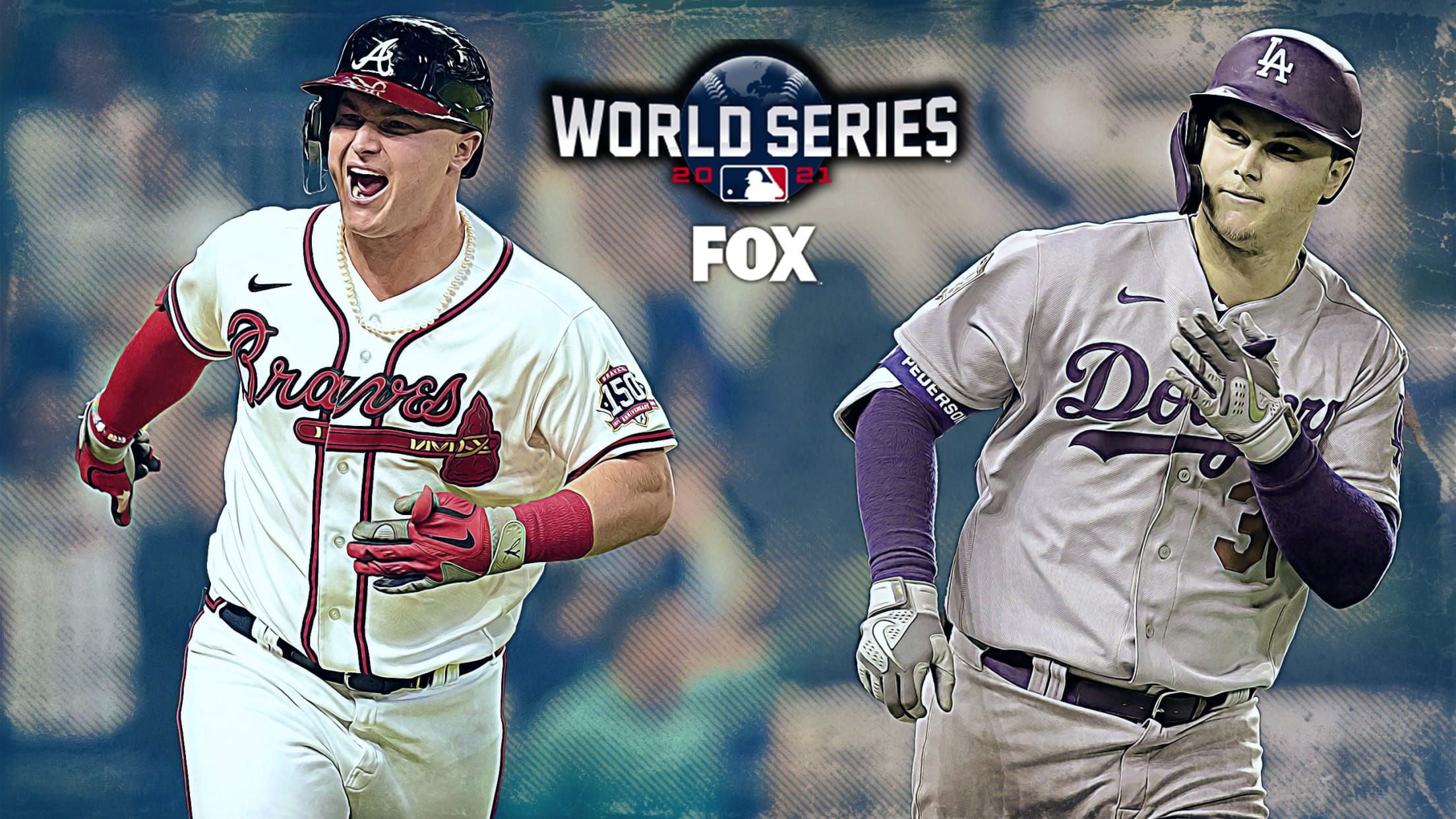 The term "Joctober" has been thrown around a lot this month, and with good reason. The Braves' Joc Pederson is slugging .586 this postseason and making his mark in more ways than one. First, there were the pinch-hit homers in Games 1 and 3 of the National League Division Series
Who has edge? ATL-HOU position by position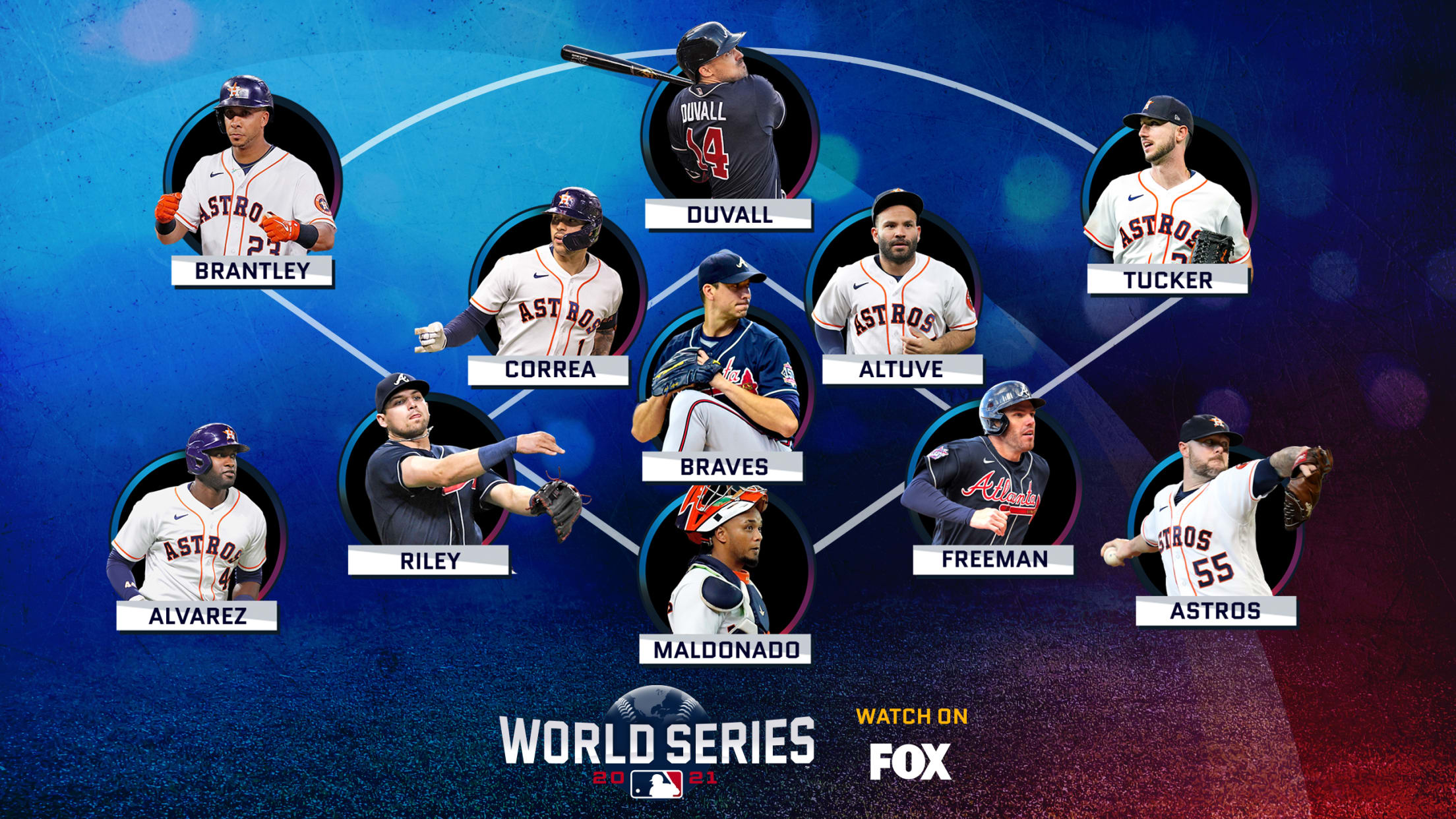 Believe it or not, the 2021 World Series will not be the first time the Astros and Braves have met in October. It's easy to forget now, but Houston spent the first 51 years of its baseball existence in the National League, playing the Braves in the regular season multiple
Silver Slugger Award finalists announced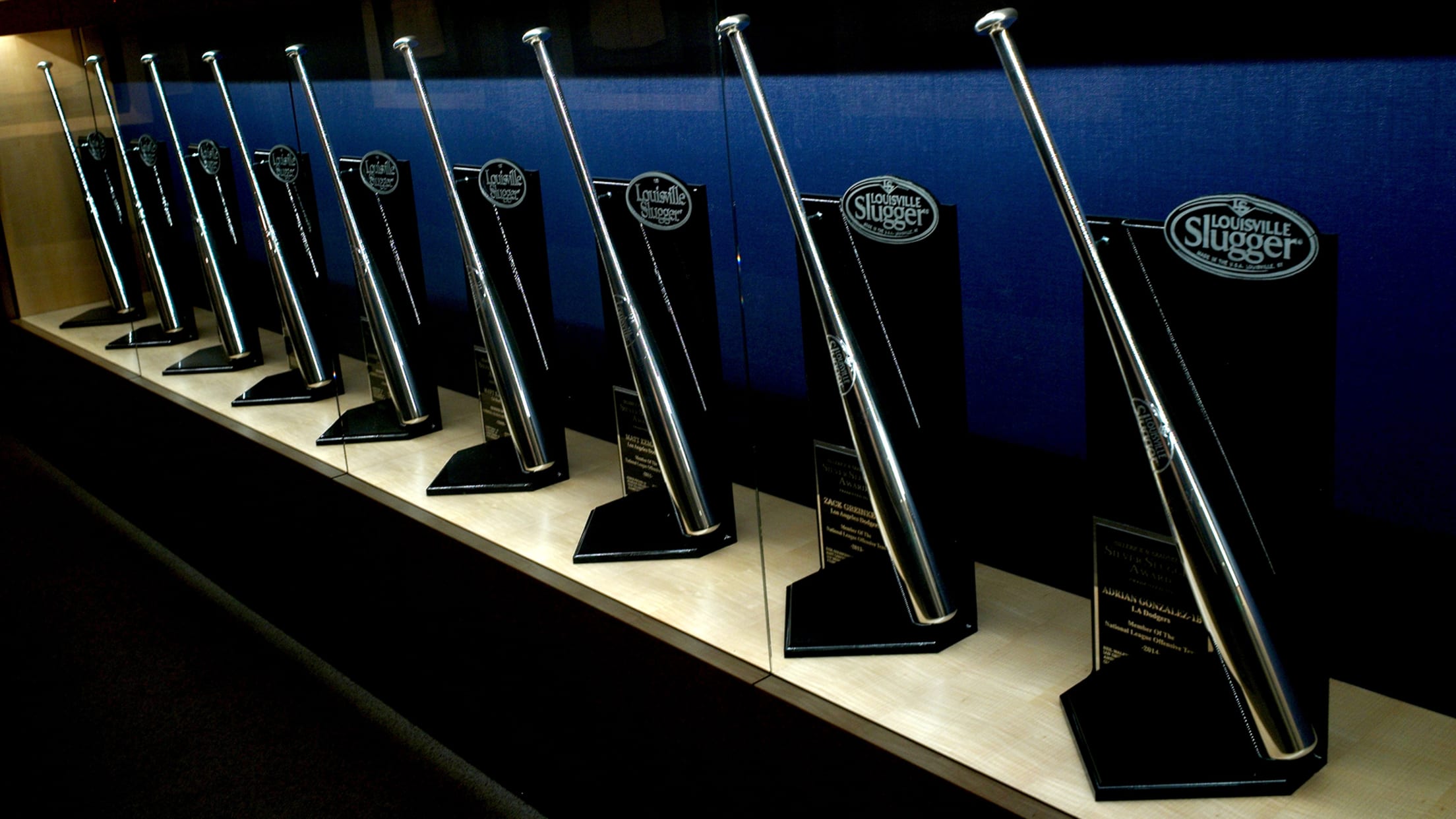 The best hitters in baseball were recognized on Monday when the finalists for the Silver Slugger Award were announced by Louisville Slugger. The award recognizes the best offensive performers at each position in each league. The best designated hitter is included in the American League, while the best offensive pitcher
Cards make Marmol MLB's youngest skipper
35-year-old familiar with St. Louis' winning ways looks to bring a 'seamless transition'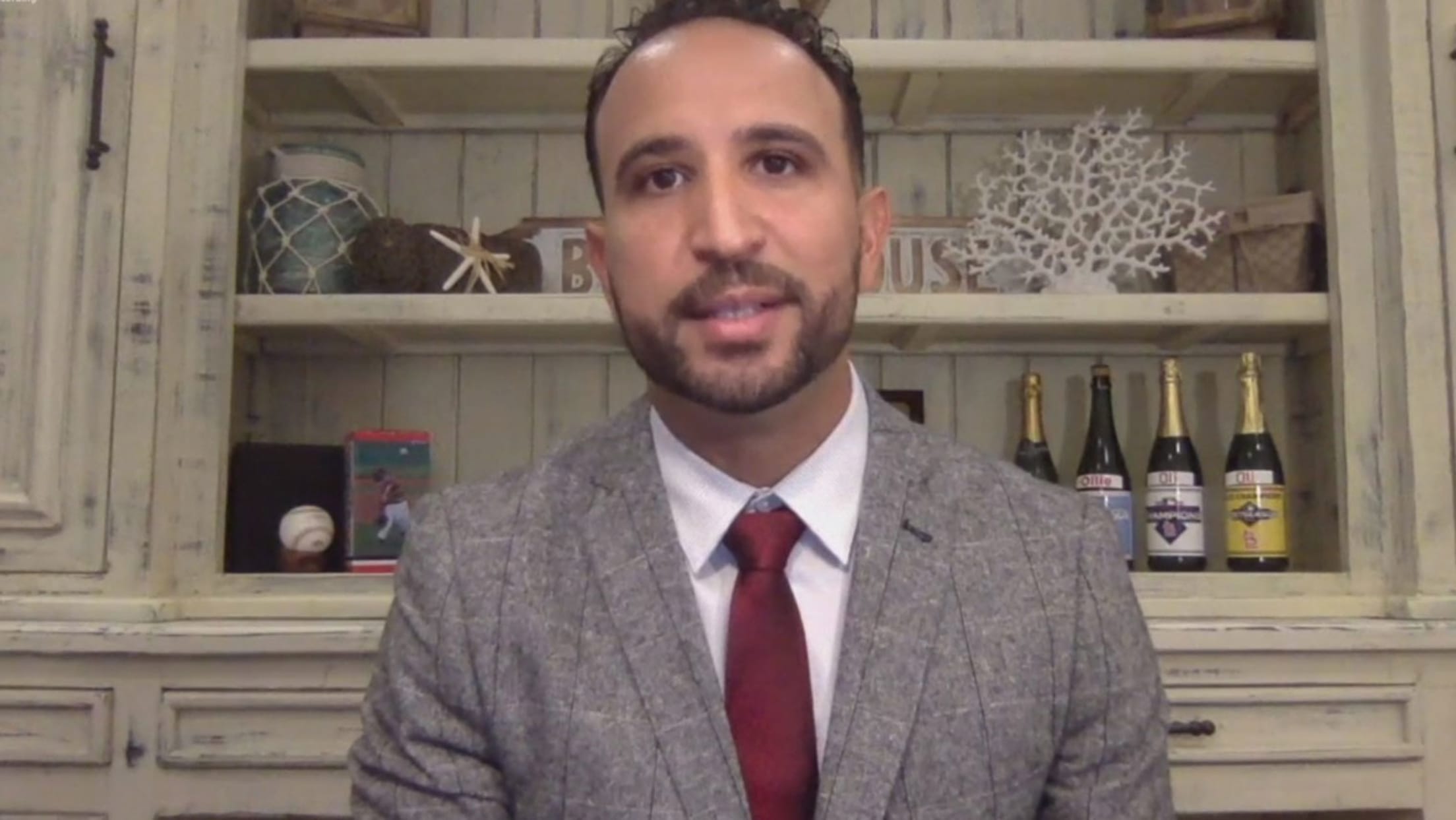 Three consecutive years "hitting a buck-ninety" in the Minors told Oliver Marmol that playing might not be his long-term future. Listening to the baseball and leadership wisdom of Tony La Russa in Spring Trainings past showed him that coaching might be an avenue to advance in baseball. An opening at
McCullers (forearm strain) out for WS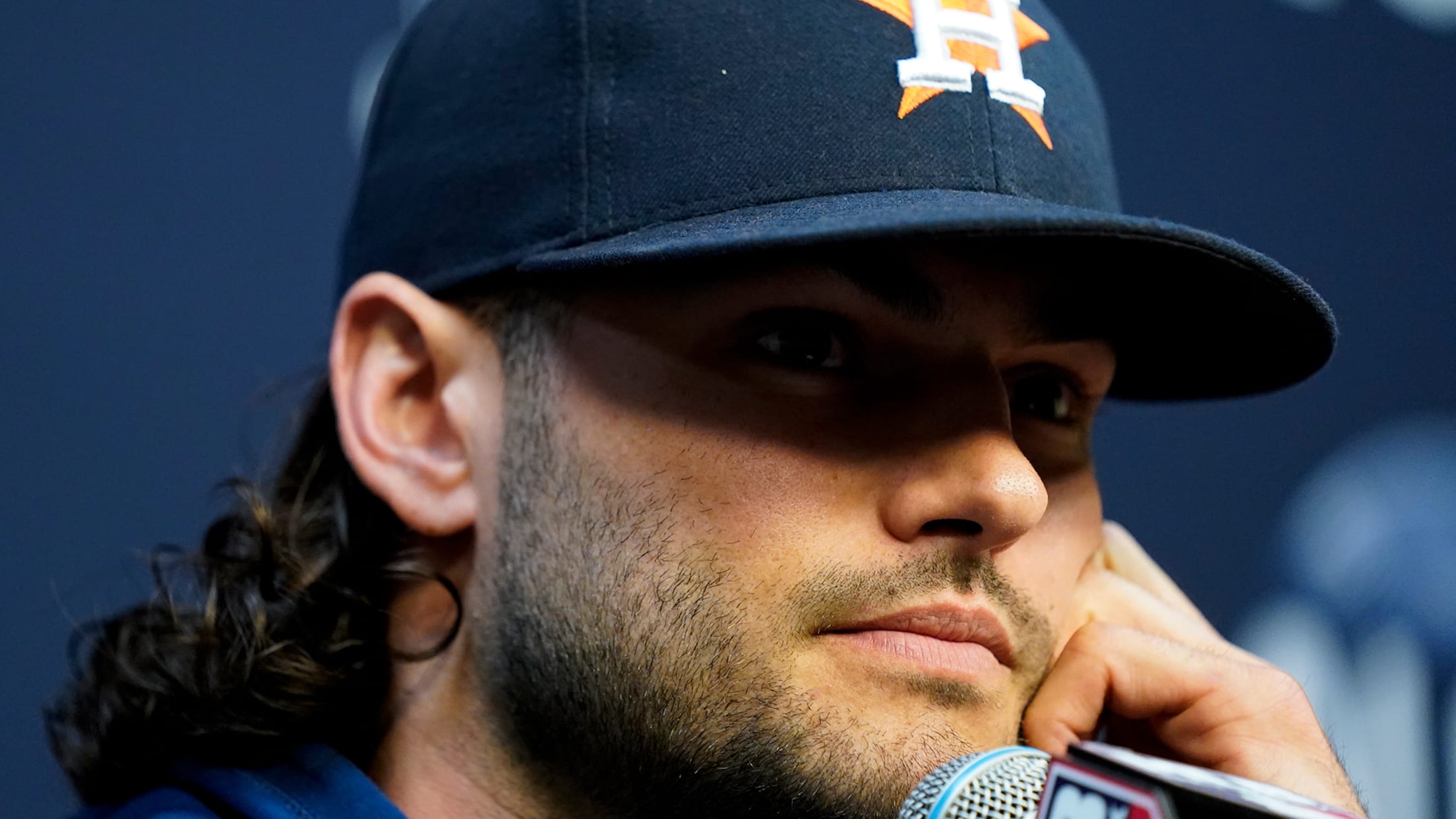 HOUSTON -- Lance McCullers Jr. made official what he and the Astros had feared since he sustained a forearm strain on Oct. 12 and only became increasingly evident over the past several days: Houston's ace won't pitch in the World Series, which begins Tuesday night at Minute Maid Park.
How we'd draft Braves-Astros into WS teams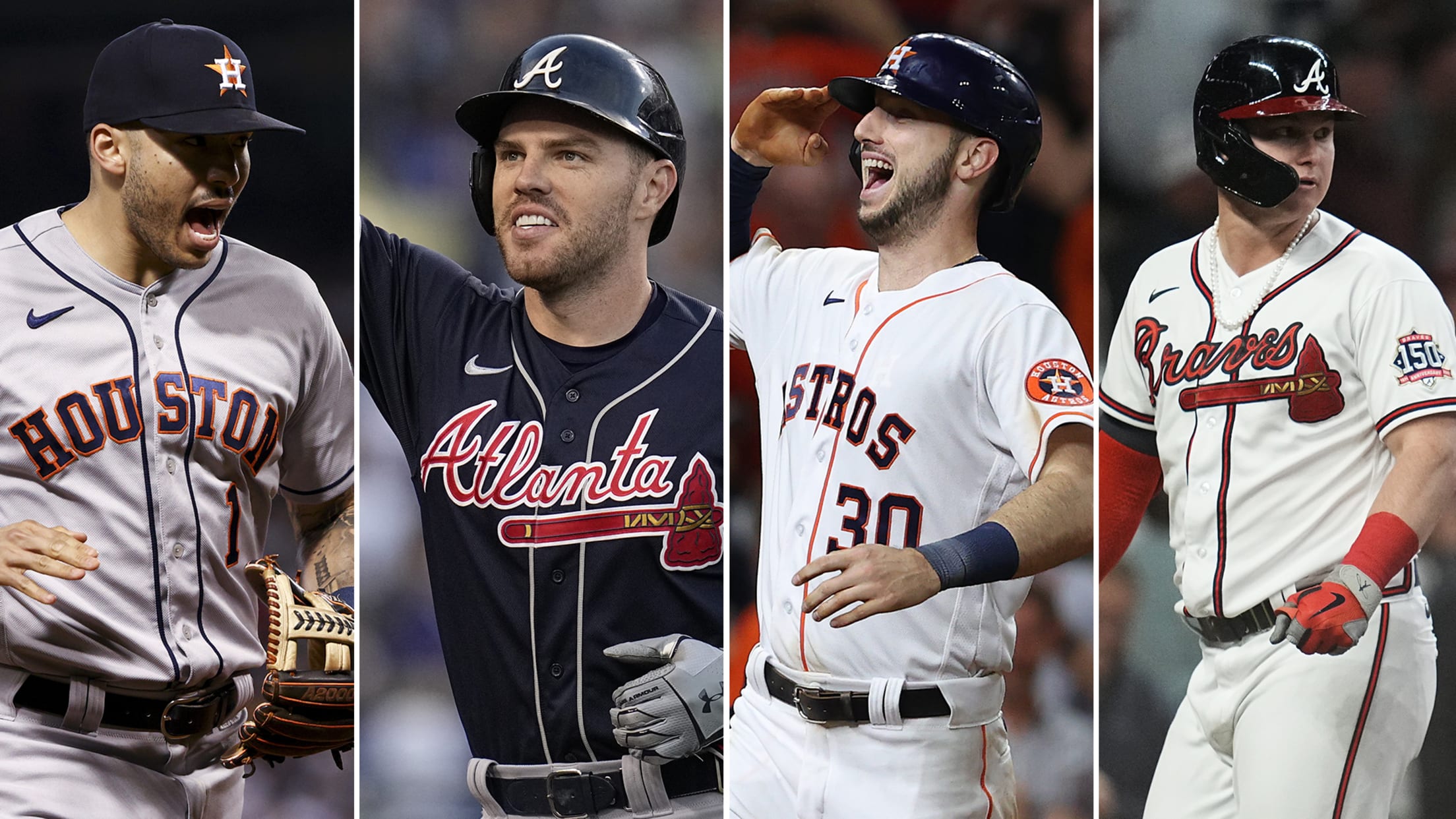 In the upcoming World Series, you'll see approximately 50 players, evenly split between the navy-and-red of the Braves and the orange-and-navy of the Astros. Let's throw those rosters into a blender. MLB.com's Will Leitch and Mike Petriello drafted their own 15-man rosters from the two clubs, following these parameters: •
ATL-HOU WS Game 1 FAQ (Tue., 8 ET, FOX)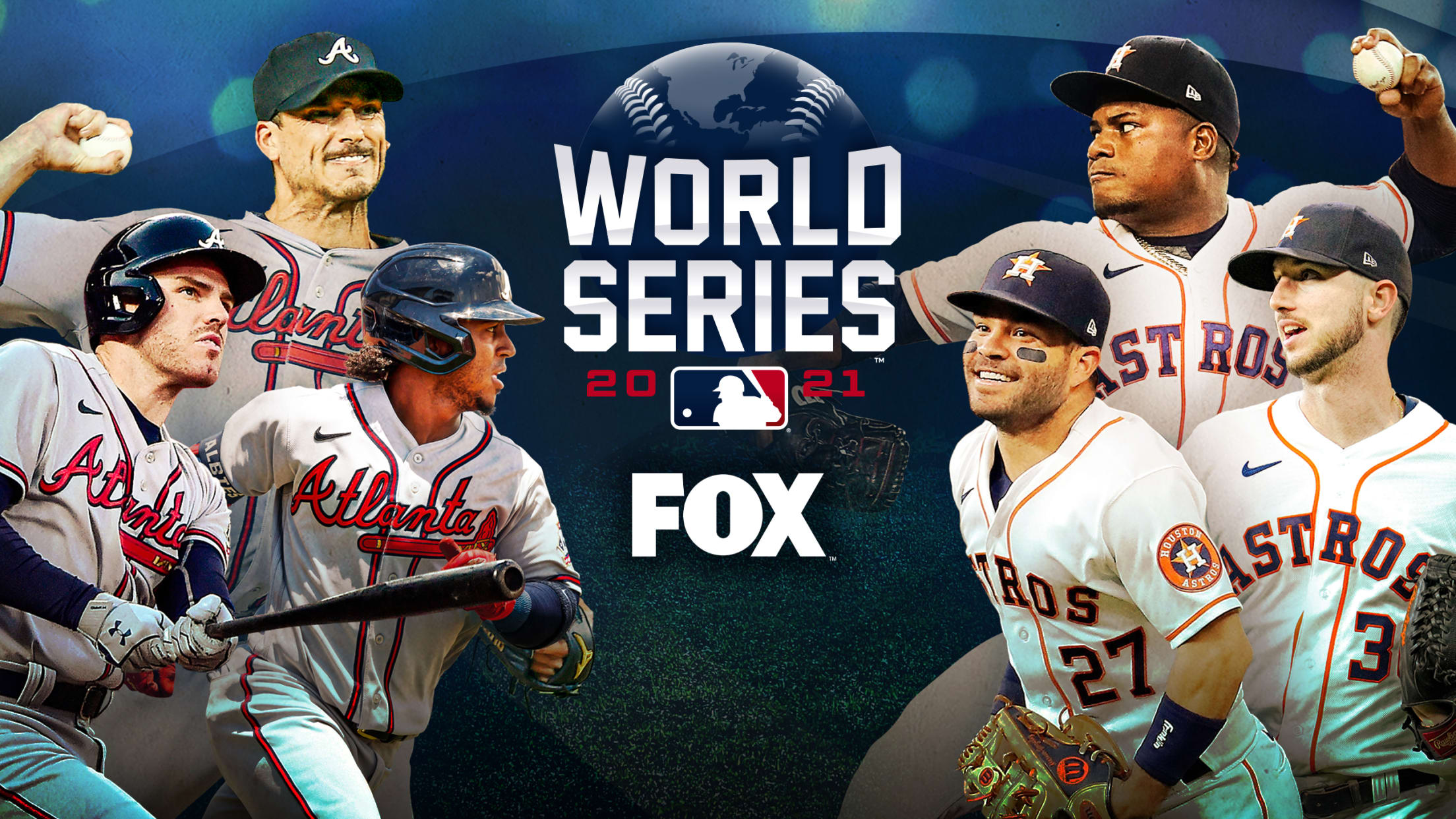 It took both great talent and resilience for the Braves and Astros to reach the 2021 World Series, which begins on Tuesday night with Game 1 at Minute Maid Park.
Dusty's vow to Hank fulfilled -- with a twist
Baker will have to beat legendary friend and mentor's former club to earn first ring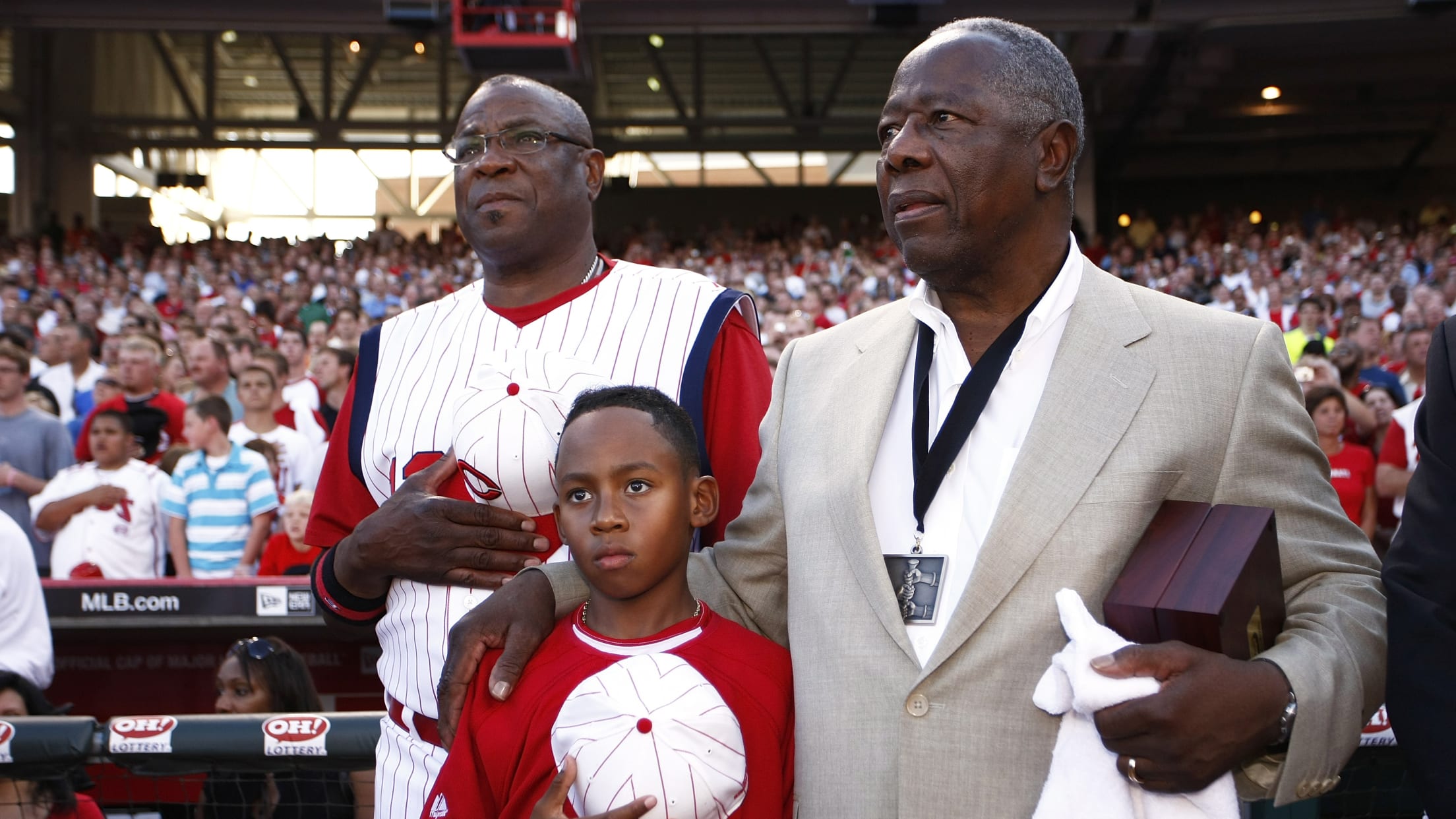 Dusty Baker resolved to reach this World Series. Not just for himself. Not just for the Houston Astros. But for Henry Aaron. Aaron was Baker's friend, his mentor, his baseball father figure. When the pain of Aaron's passing on Jan. 22 was still raw, a reporter from Sactown Magazine asked
Griffey Jr. joins Mariners ownership group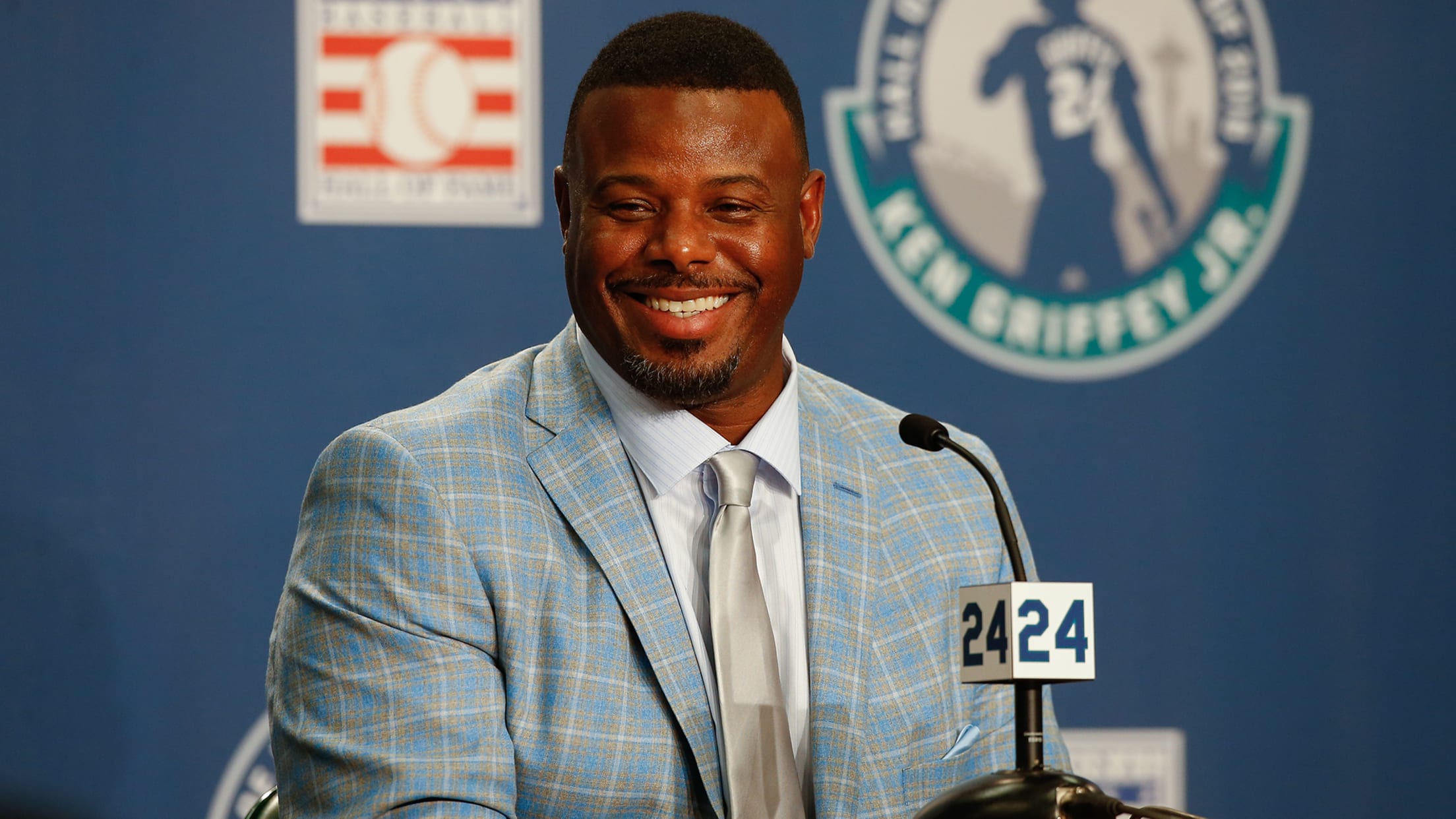 Ken Griffey Jr. continues to build his baseball legacy in Seattle, becoming the first former player to hold partnership interest in the Mariners, the team announced on Monday. With Ken's addition to Seattle's partnership group, the organization gains the unique perspective of a former player and one of the icons
These players have won free tacos for fans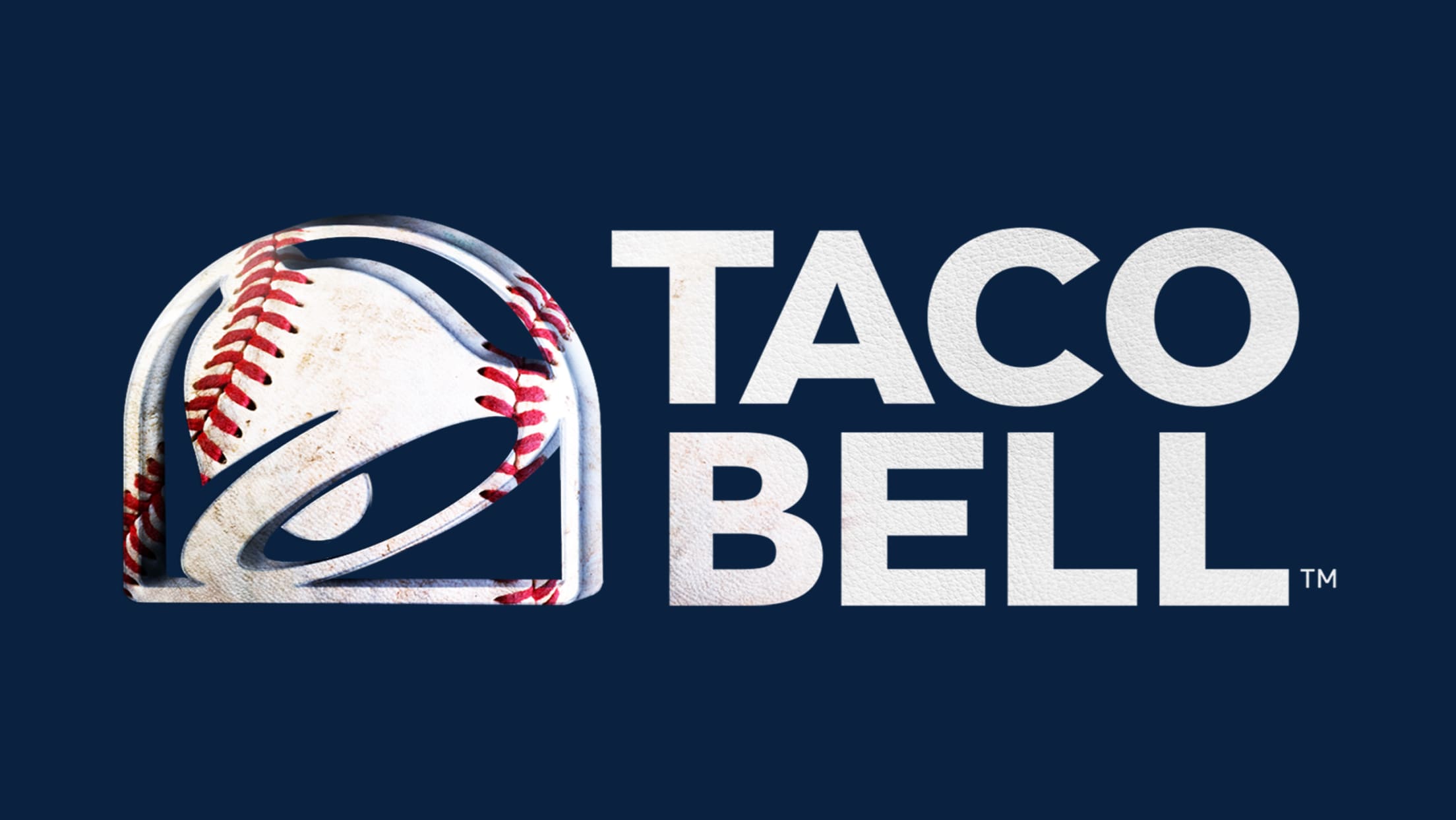 Taco Bell's "Steal a Base, Steal a Taco" promotion is back for the 2021 World Series, which means America's next Taco Hero is soon to be crowned. When the first steal of this year's World Series between the Astros and Braves happens, America will be able to get free Doritos®
Mays' NFT to benefit Say Hey Foundation
Hall of Famer Willie Mays' first NFT, which tells the story of his path to the Majors through one-of-a-kind digital art, is available now.
Complete 2021 MLB postseason schedule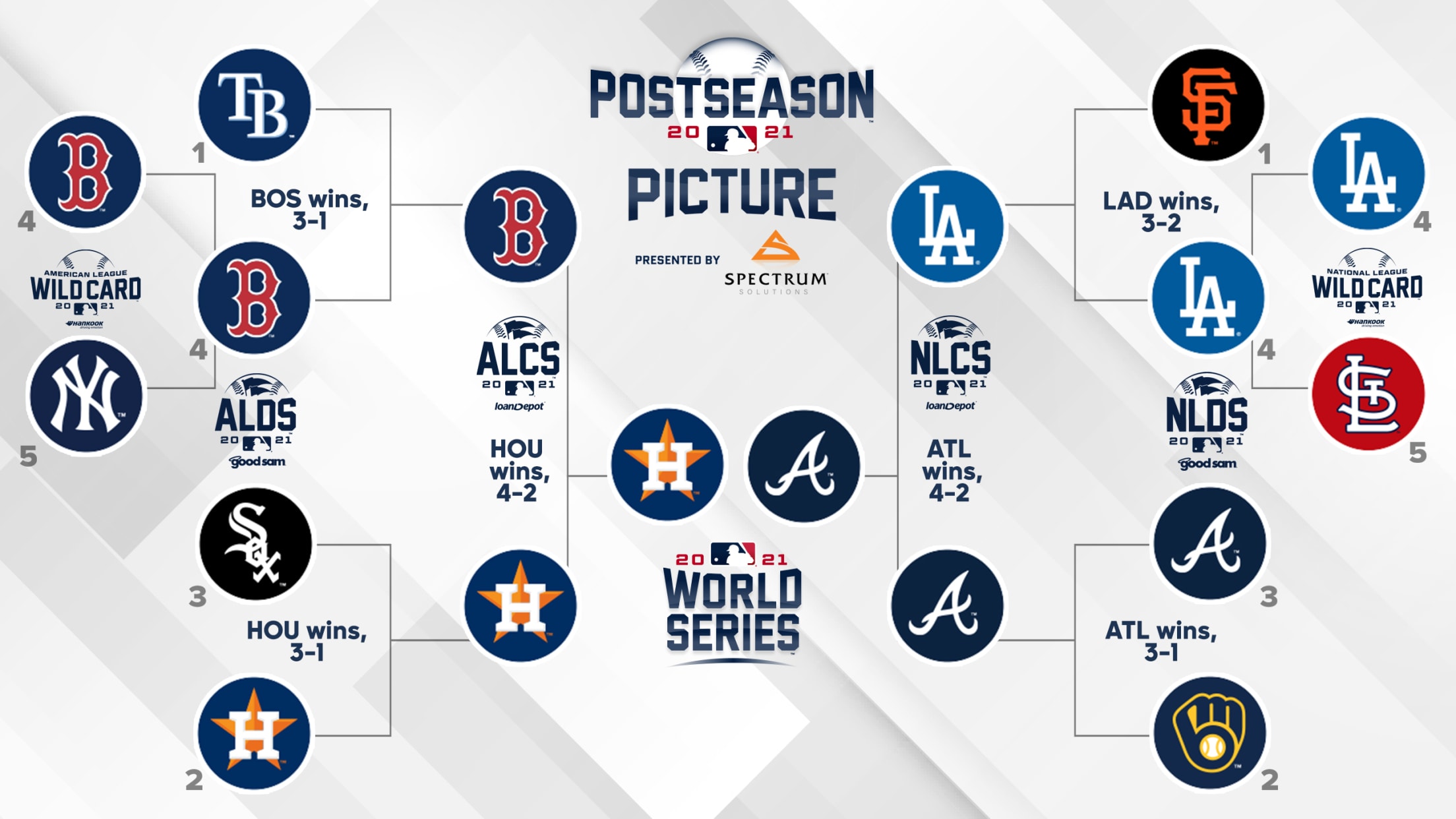 The 2021 MLB postseason began with the Red Sox and Dodgers winning the AL and NL Wild Card Games, respectively. In the League Championship Series, the Astros defeated the Red Sox in six games for the AL pennant and the Braves vanquished the Dodgers in six games in the NL.
Why Alvarez, Rosario are so hot entering WS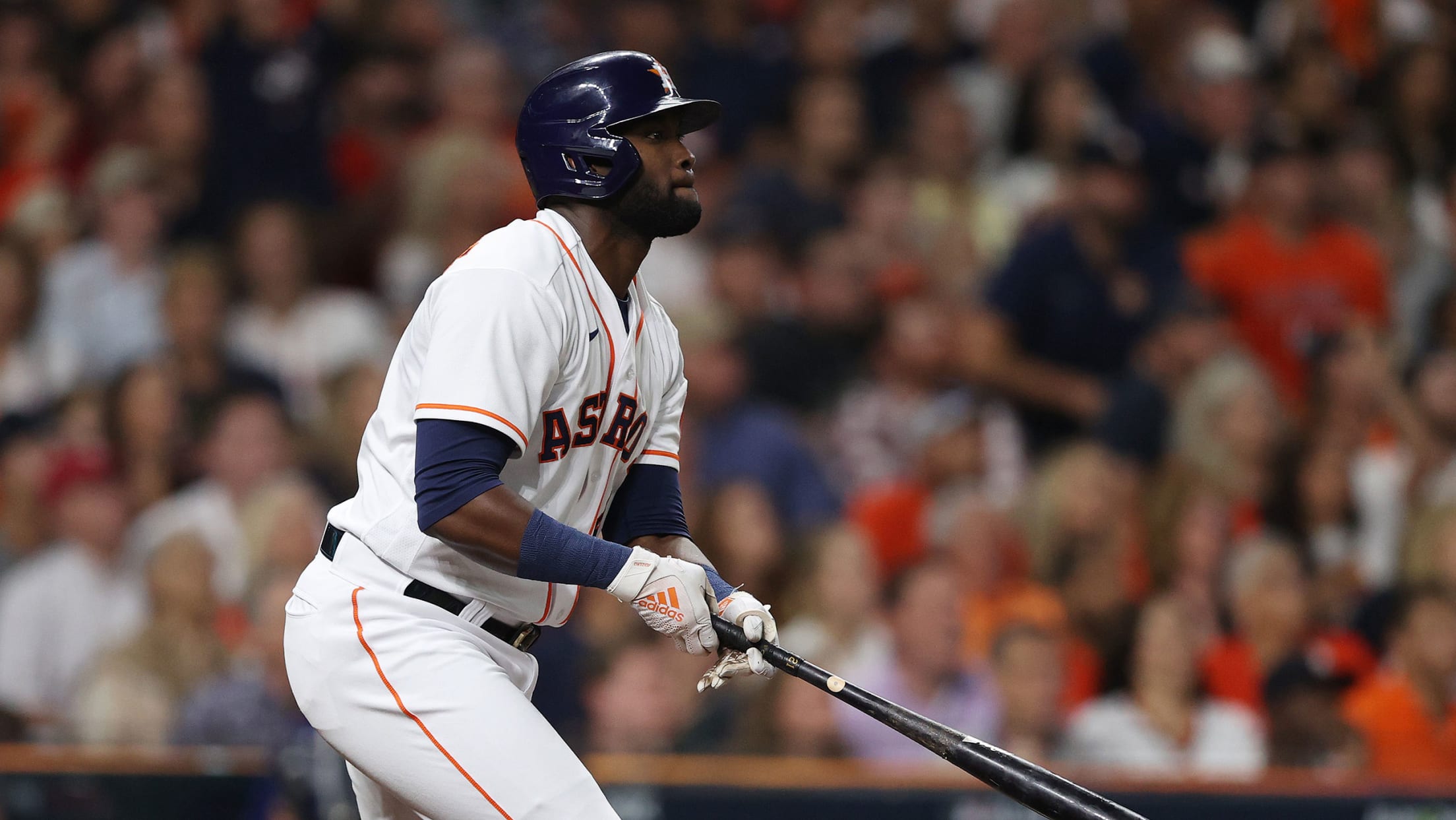 The hottest hitters entering the World Series are the Astros' Yordan Alvarez and the Braves' Eddie Rosario. Here's how they're doing it -- and how pitchers might try to get them out in the Fall Classic. Let's take a look behind the numbers for Houston's DH and Atlanta's left fielder
Fantasy picks, predictions, odds for Oct. 26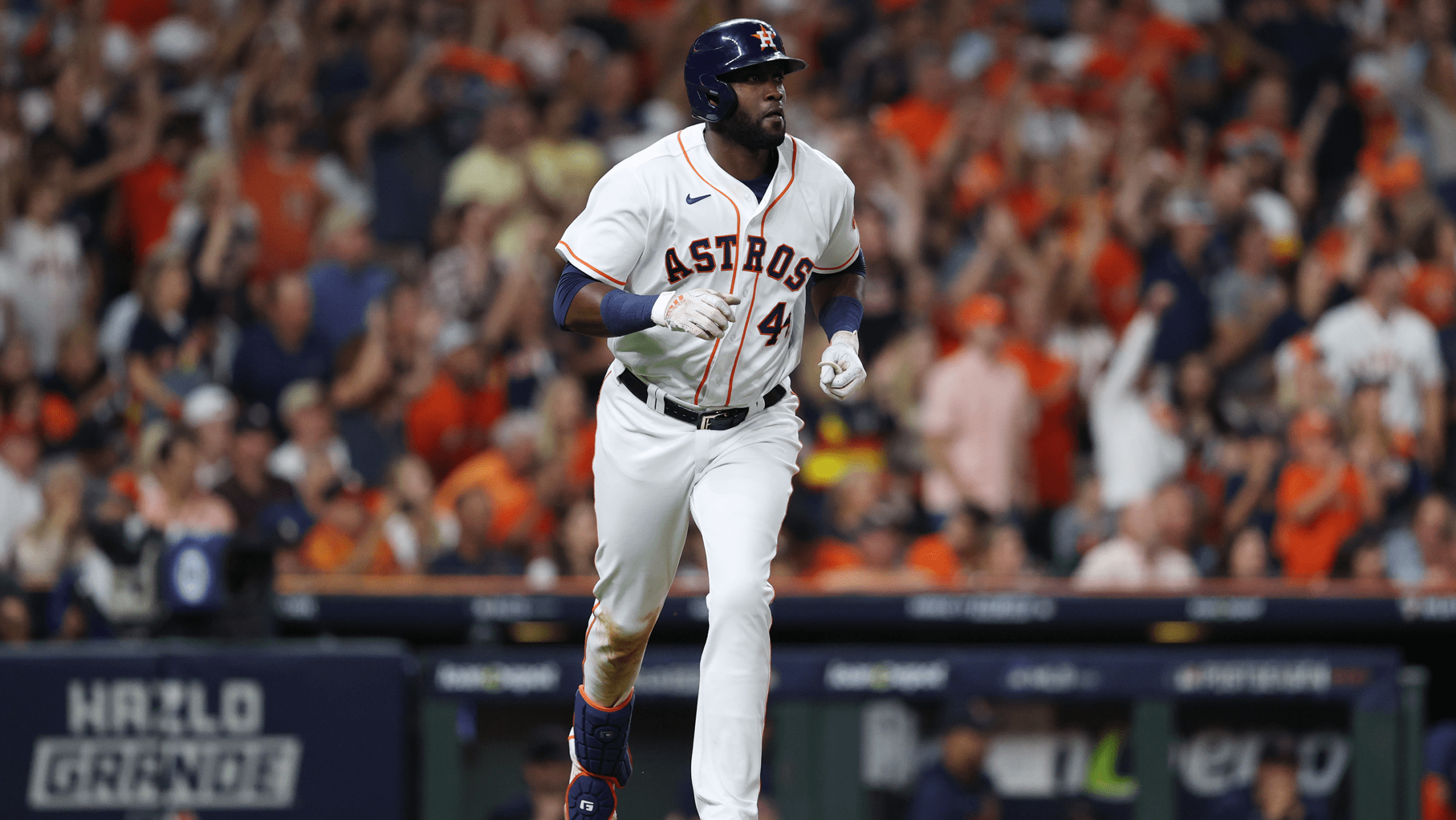 The World Series is finally upon us. Just as everyone predicted, the Ronald Acuña Jr.-less Braves will visit Houston for Game 1. Here's how to approach the World Series opener via DraftKings Sportsbook. If you want to sweat out these picks with me, follow me on Twitter: @Nick_Friar.
MLB launches program to diversify scouting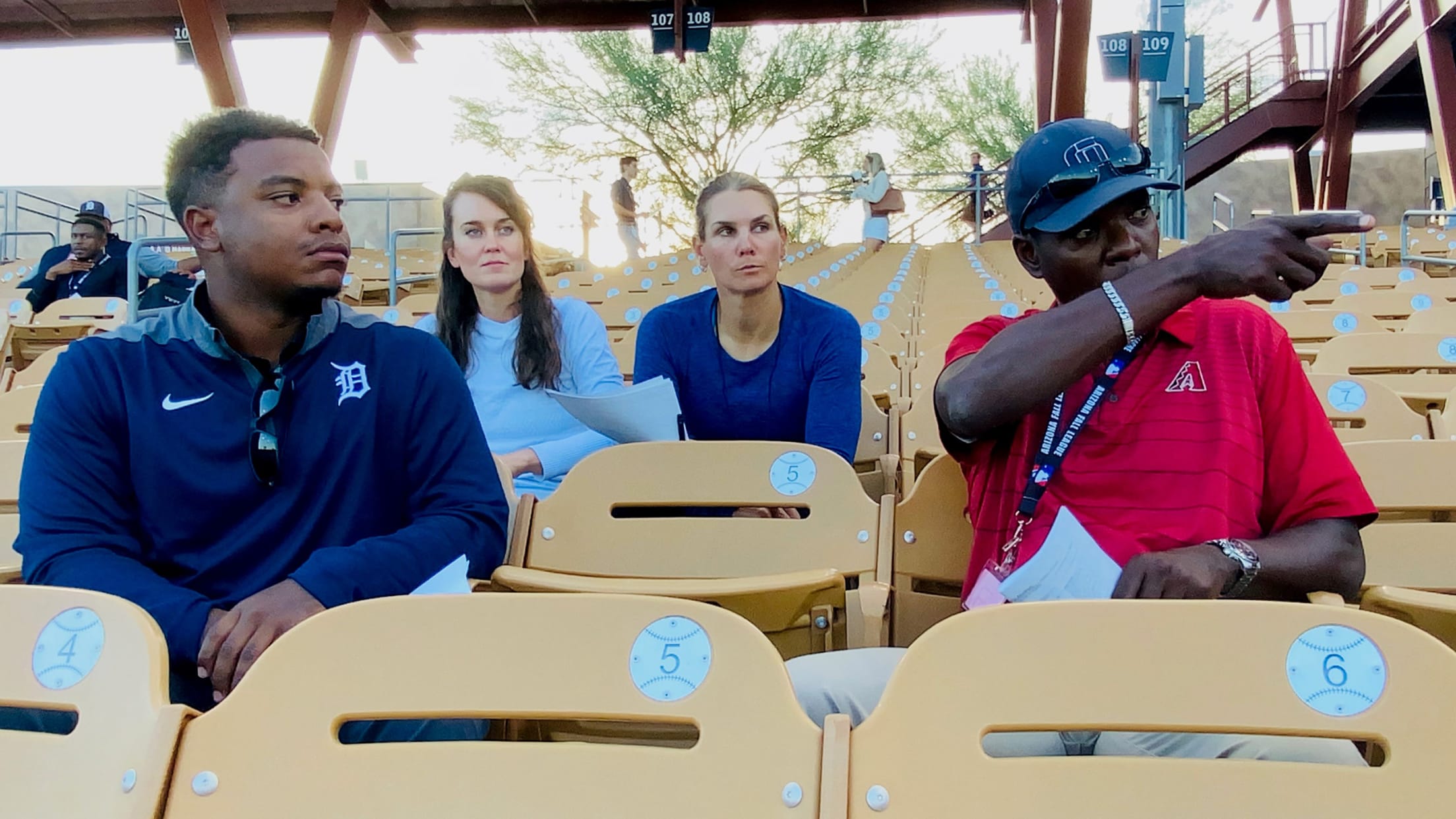 PHOENIX – William Scott leaned his chair back against the wall in the hotel ballroom wall and soaked the atmosphere in. He put down his pen and notepad and took a deep breath. His eyes and ears were still open, but his laptop was closed. It was time to appreciate
Is Rizzo seeking return to Yanks?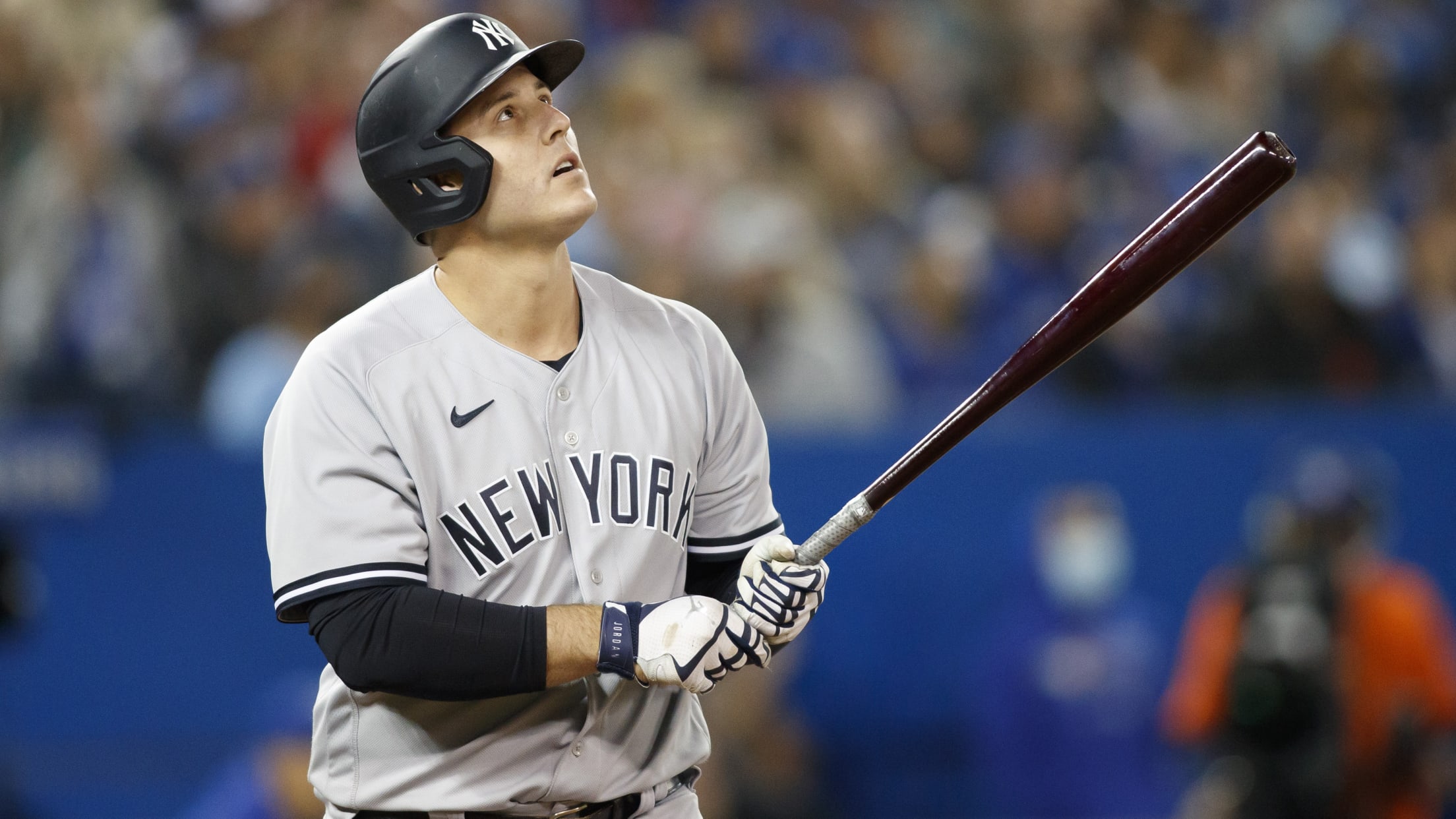 MLB.com is keeping track of all the latest Yankees-related free agent and trade rumors right here.
'Unfinished business': '21 just the start for Sox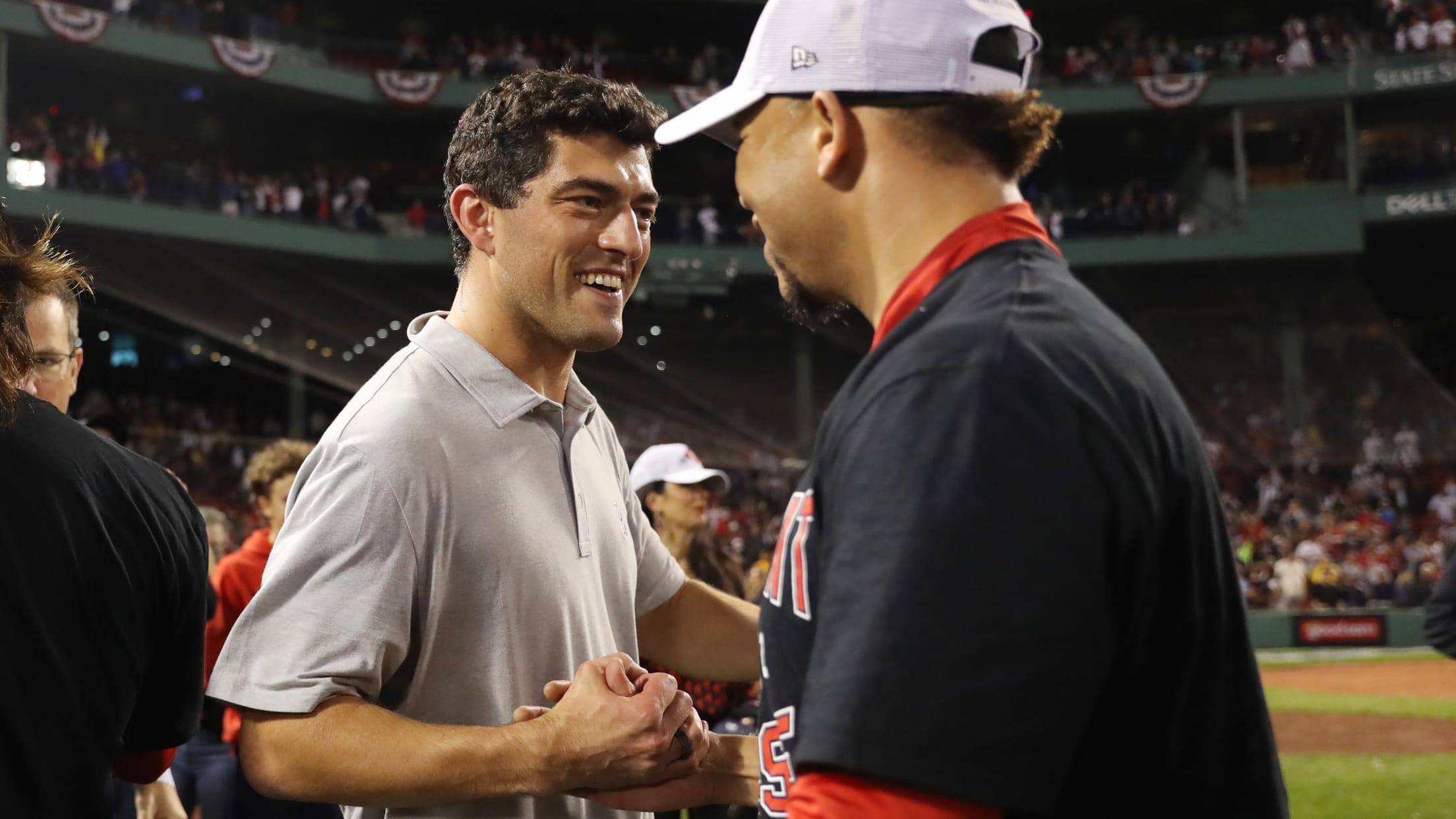 BOSTON -- Fenway Park was dreary and wet on Monday, and it wouldn't have made for a very nice World Series Media Day, which instead took place at Minute Maid Park in Houston due to the results of the American League Championship Series. However, despite the heartbreaking exit from the
Difficult free-agent decisions loom for LA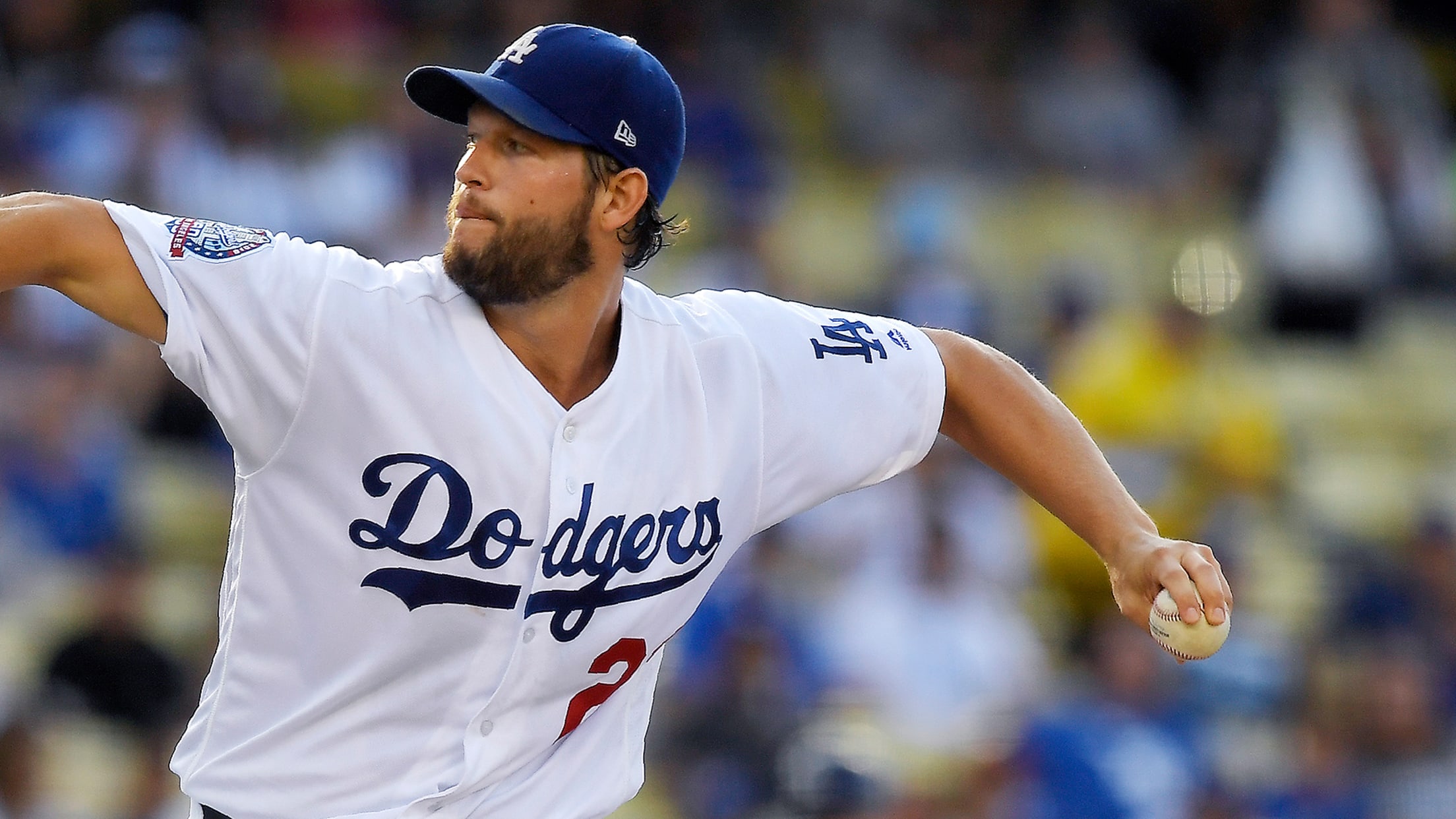 LOS ANGELES -- Over the last few years, the Dodgers' core accomplished nearly everything together. Division titles? World Series appearances? Breaking the franchise's 32-year World Series drought? Done, done and done. But after a 4-2 loss in Game 6 of the National League Championship Series against the Braves on Saturday
Braves' Morton to start G1 vs. former team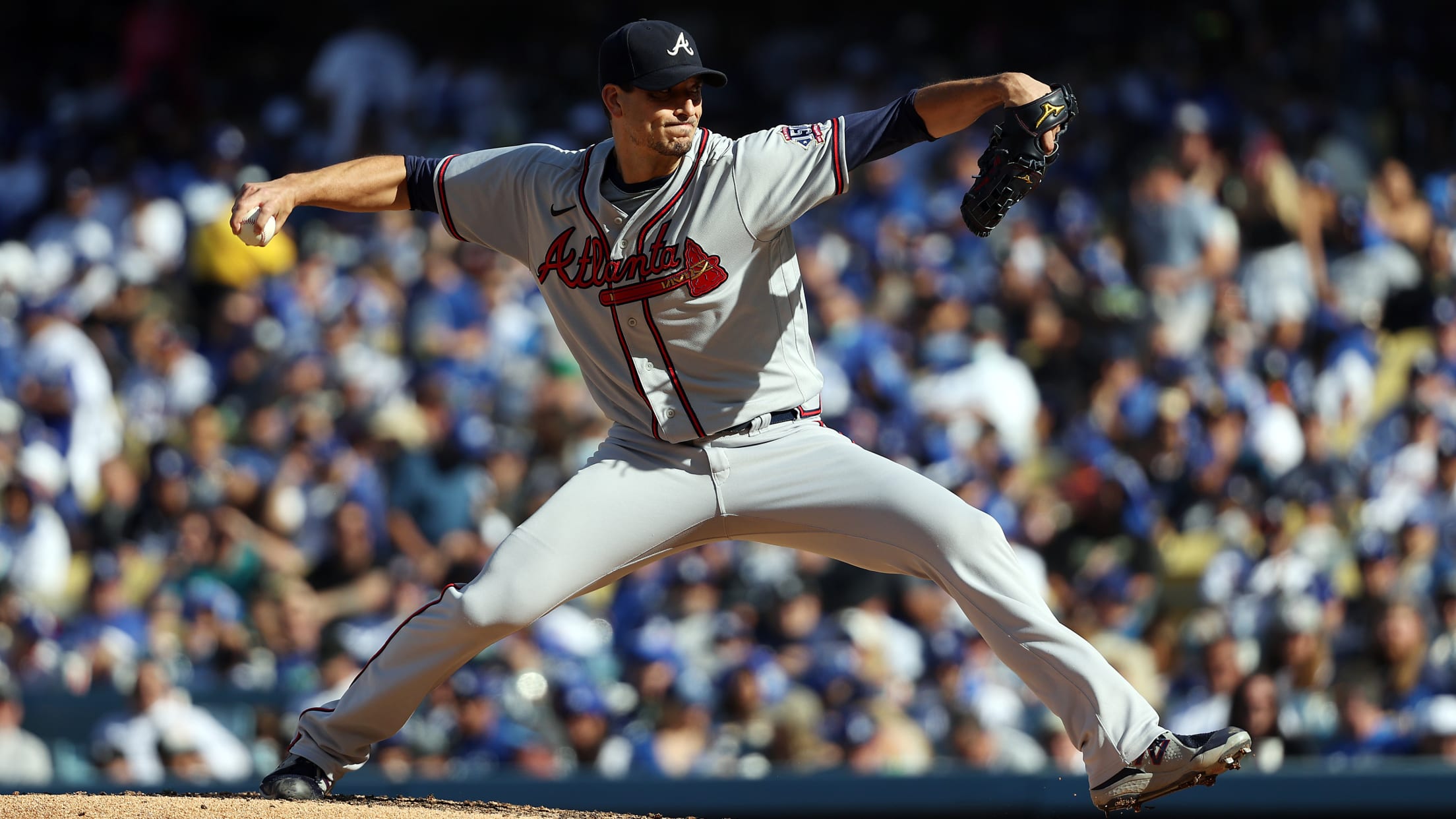 Charlie Morton will get the start for the Braves in Game 1 of the World Series against the Astros on Tuesday at Minute Maid Park, the team announced Sunday. The matchup will pit Morton against the team he pitched for in 2017 and '18. The veteran righty earned the win
A World Series MVP from the losing team?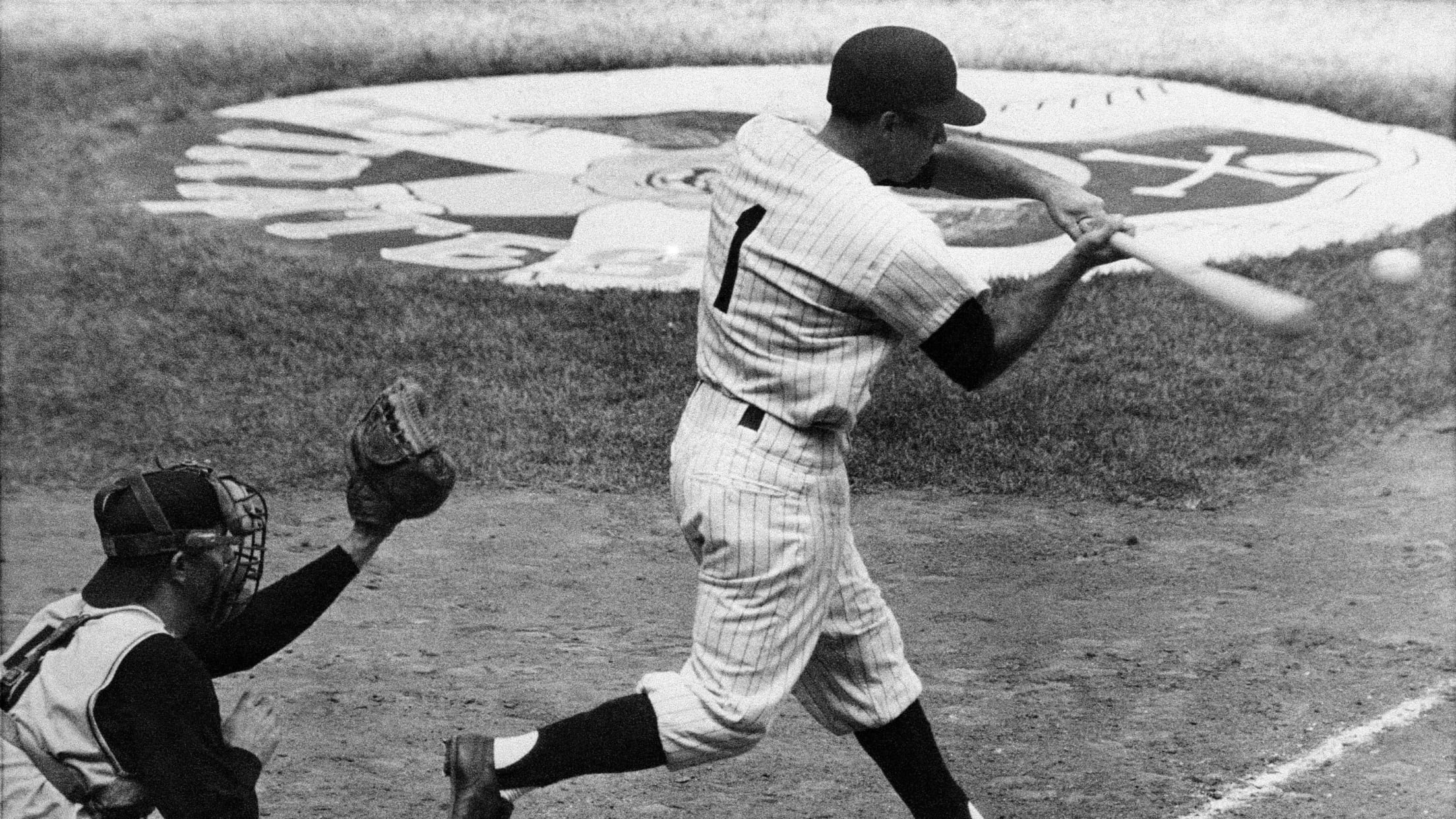 NEW YORK -- It's been 61 years since former Yankees second baseman Bobby Richardson had a World Series for the ages. Yes, when people think of the 1960 Fall Classic, they think of Bill Mazeroski's Game 7 homer -- the first series-clinching walk-off HR in MLB history -- that gave
Rojas a candidate to be SD manager (report)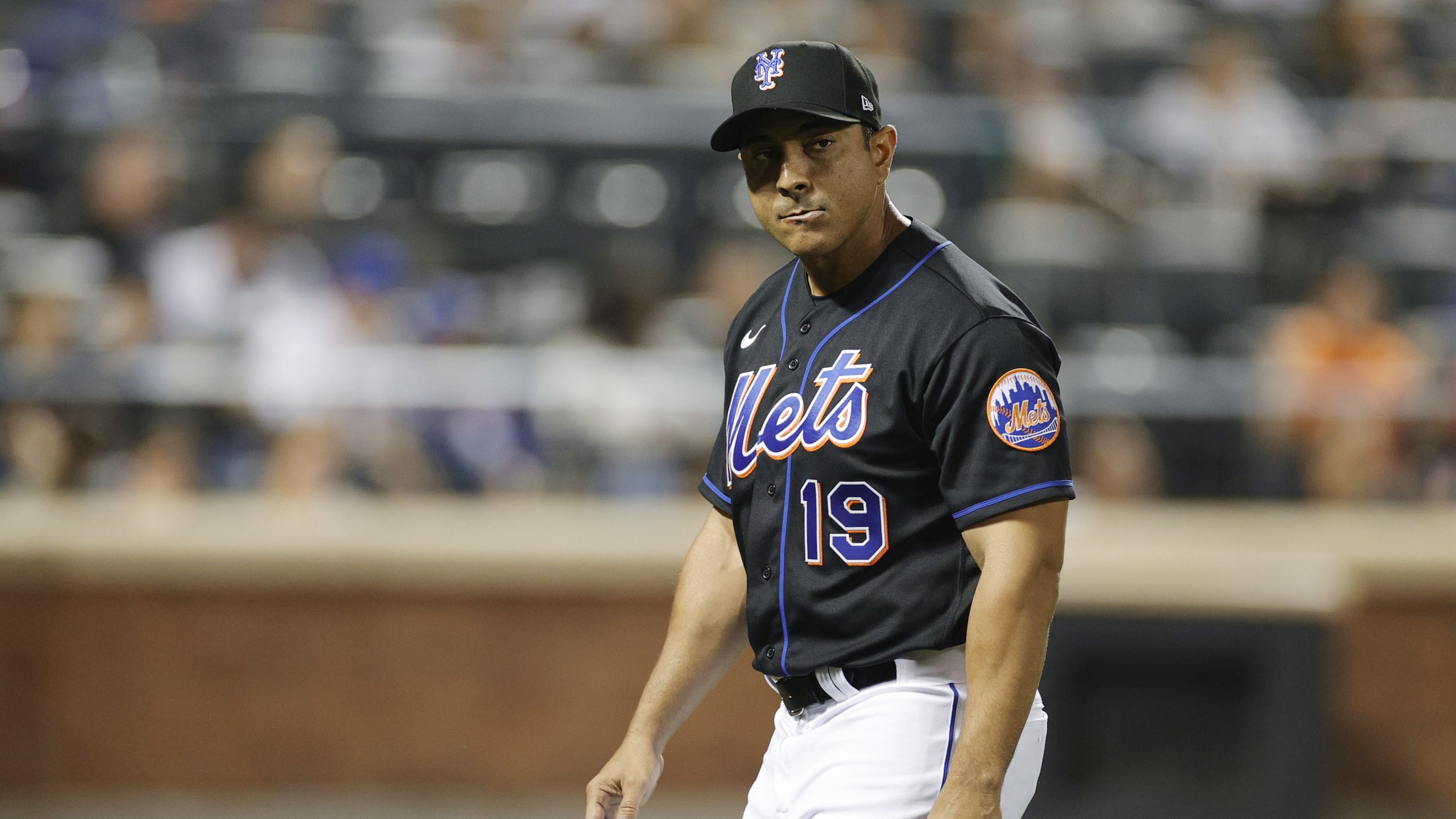 MLB.com is keeping track of all the latest news and rumors surrounding potential manager and general manager changes around the Majors. Here is a running list of the current job openings: Manager: Mets, Padres GM/president of baseball operations: Mets (president of baseball operations)
'Cappy' Harada's legacy in MLB int'l relations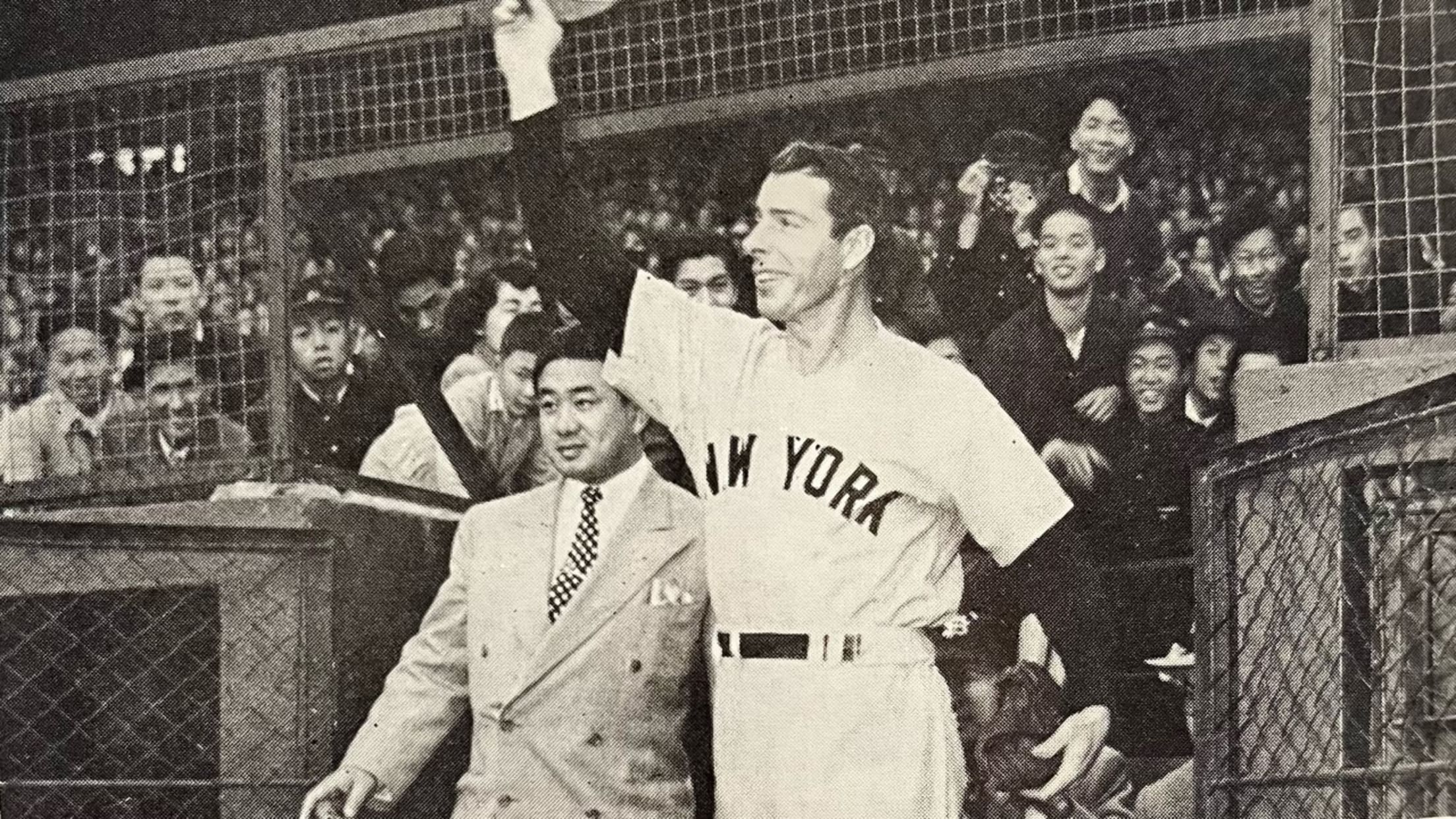 International relations have always played a large role in shaping Major League Baseball, from staging regular-season games outside of the United States to showcasing players who come from dozens of countries around the world. Progress in this area may seem more like a modern-day trend, but the interest in baseball
'Oli' knew early path to bigs was on bench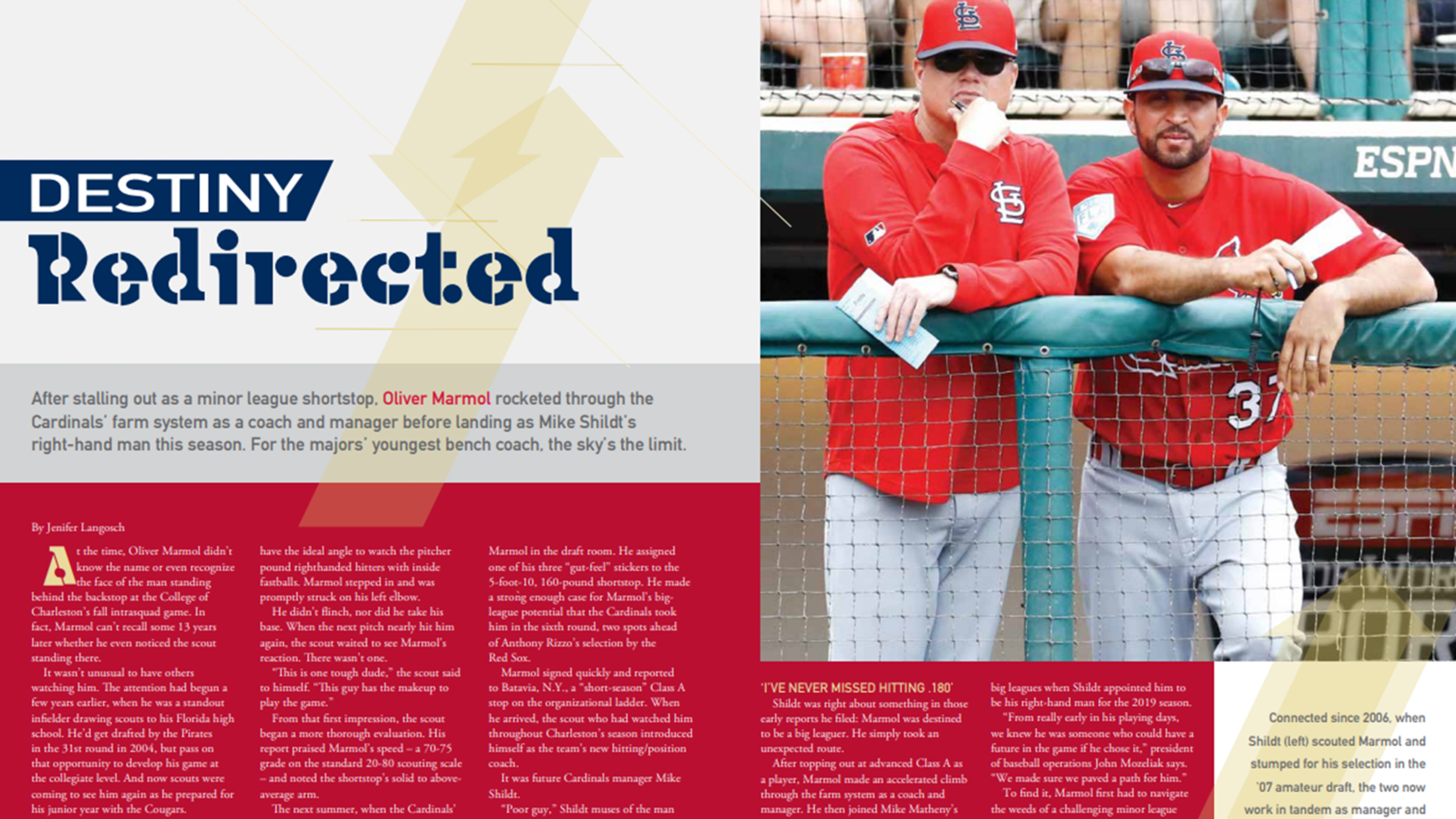 A version of this story first appeared in 2019 Issue 4 of Cardinals Magazine. It has been adapted to reflect Monday's announcement that the Cardinals have named Oliver Marmol as their next manager.
Can Braves harness Soler's power at DH?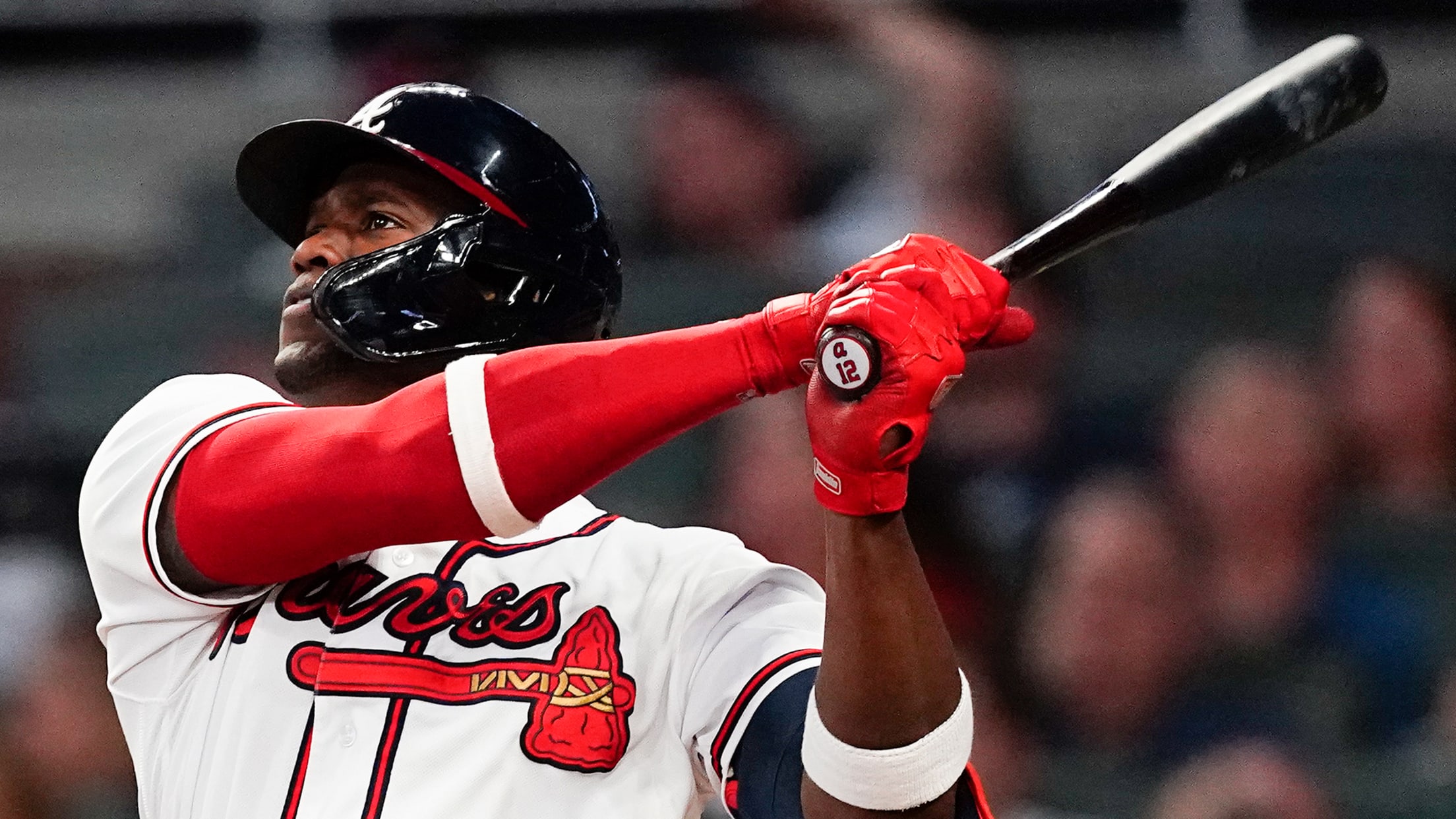 ATLANTA -- When Jorge Soler returned from the COVID-19 injured list last week, the Braves didn't have room for him in their starting lineup. But the powerful outfielder seems to be a perfect candidate to serve as a designated hitter against the Astros in the World Series. With American League-champion