No new Hall electees in rare outcome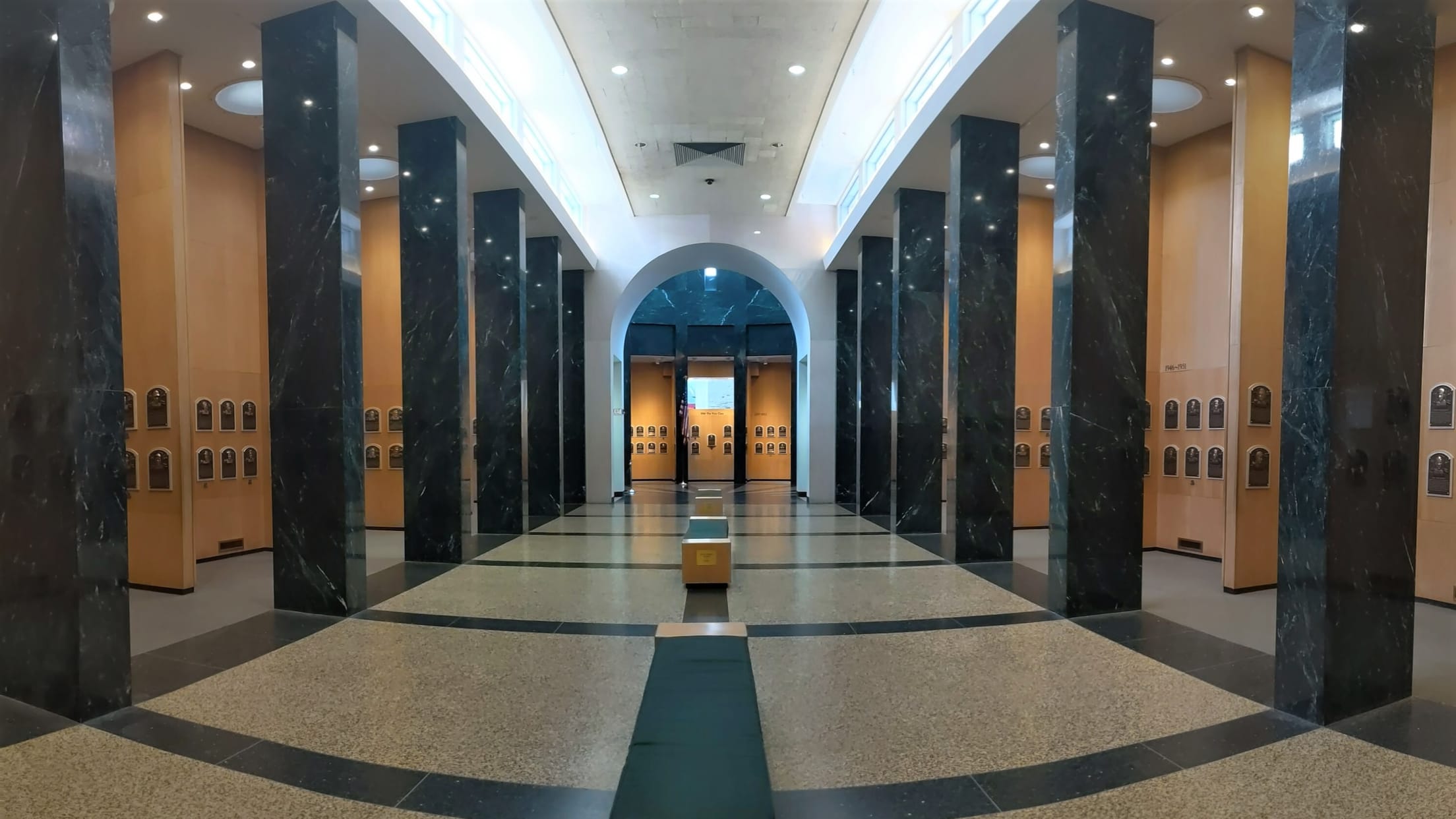 For the first time since 1960 -- and just the seventh time since the first election in 1936 -- the National Baseball Hall of Fame will not have a new group of electees in 2021. Yet because the Class of 2020's induction was pushed back a year by the coronavirus
Schilling asks to be removed from '22 ballot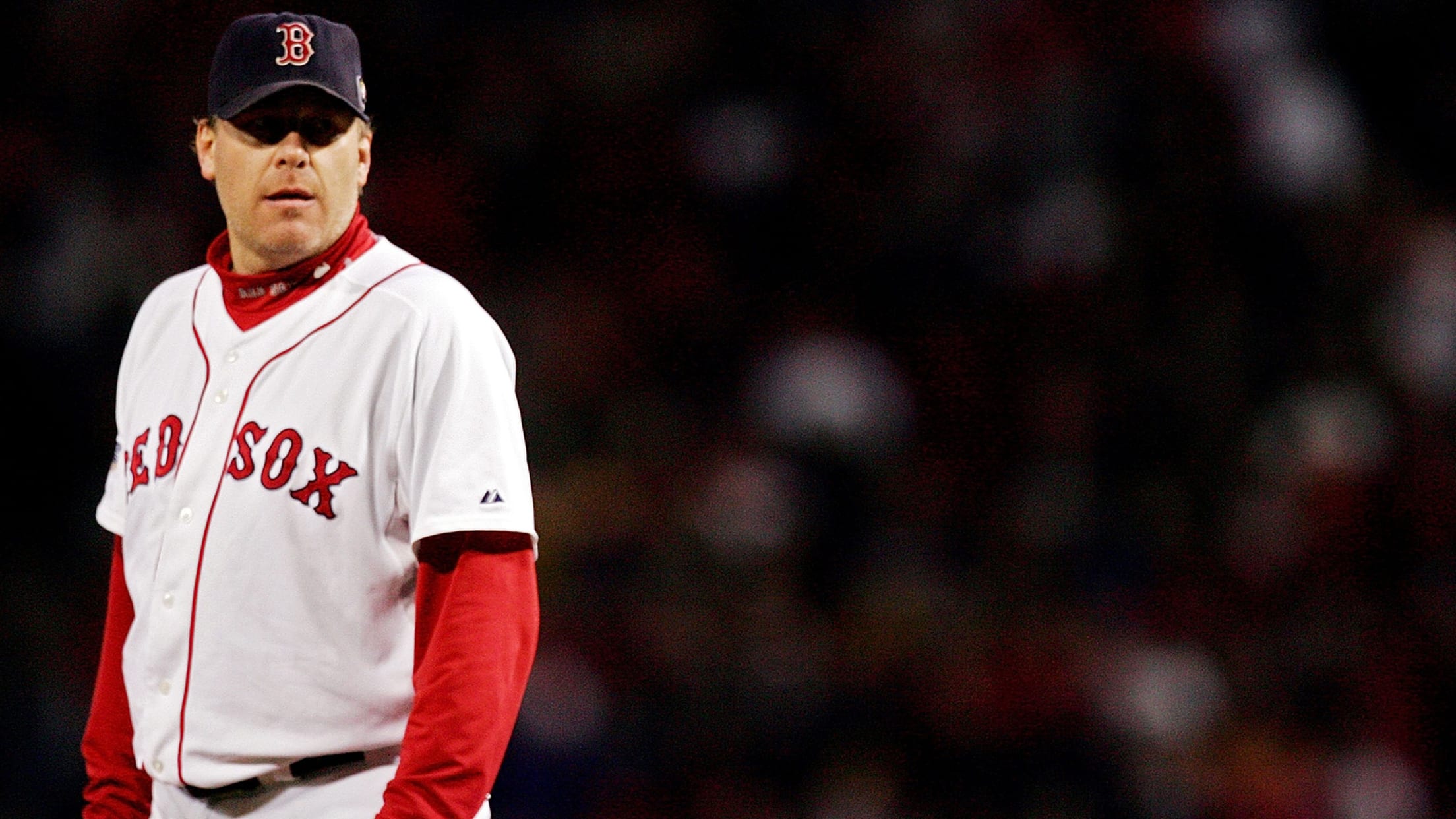 After missing out on election to the National Baseball Hall of Fame by 16 votes on Tuesday, former pitcher Curt Schilling announced that he does not intend to have his name on the Baseball Writers' Association of America ballot for 2022 -- which would be his 10th and final year
2020 HOF class will get its moment in 2021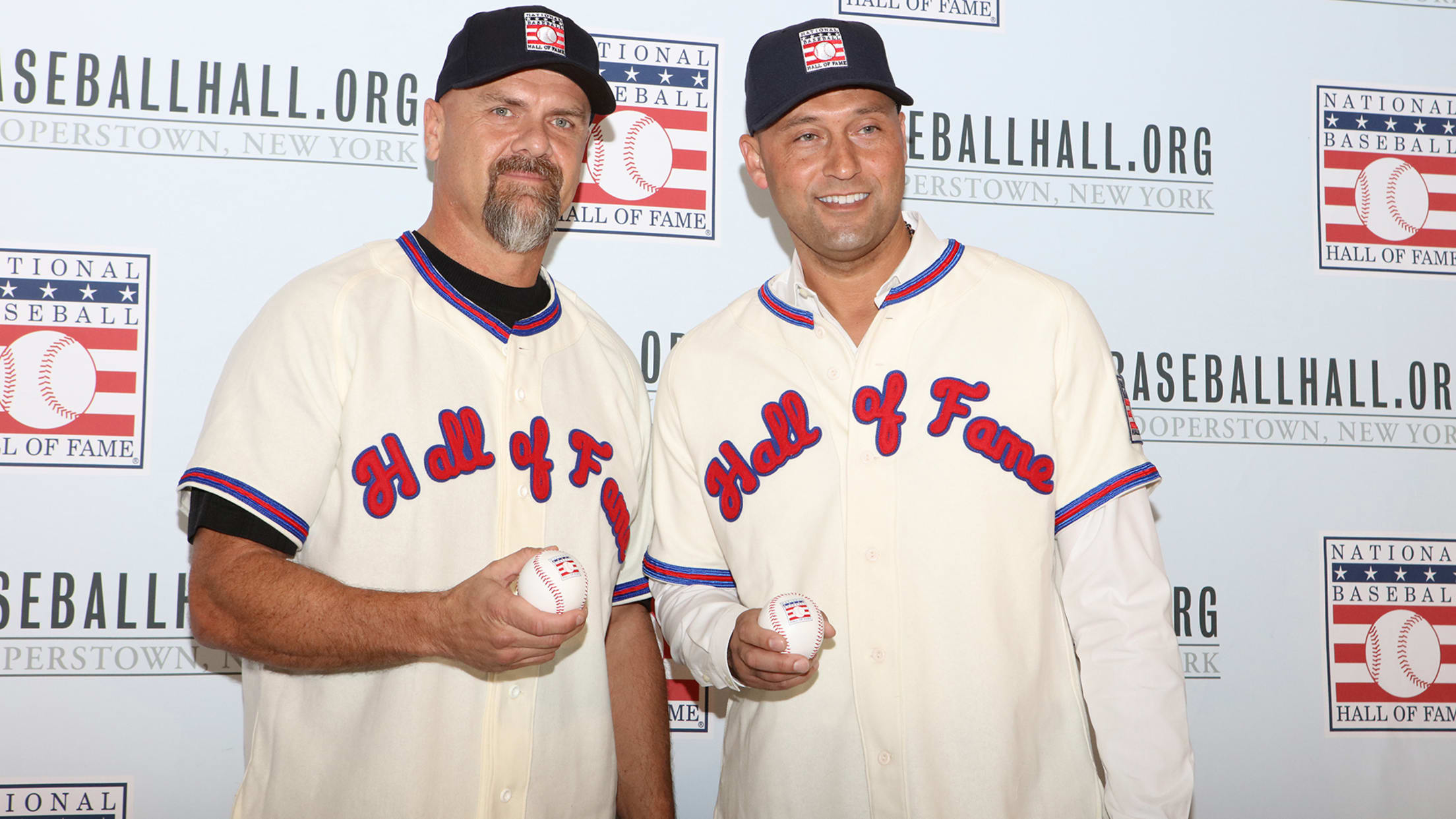 The 2021 Hall of Fame voting results were announced on Tuesday, and there were no new players elected to the Hall of Fame by the BBWAA this year. But don't forget -- there's still going to be an induction ceremony in Cooperstown in July. The Hall of Fame Class of
Twins shore up defense with Simba (source)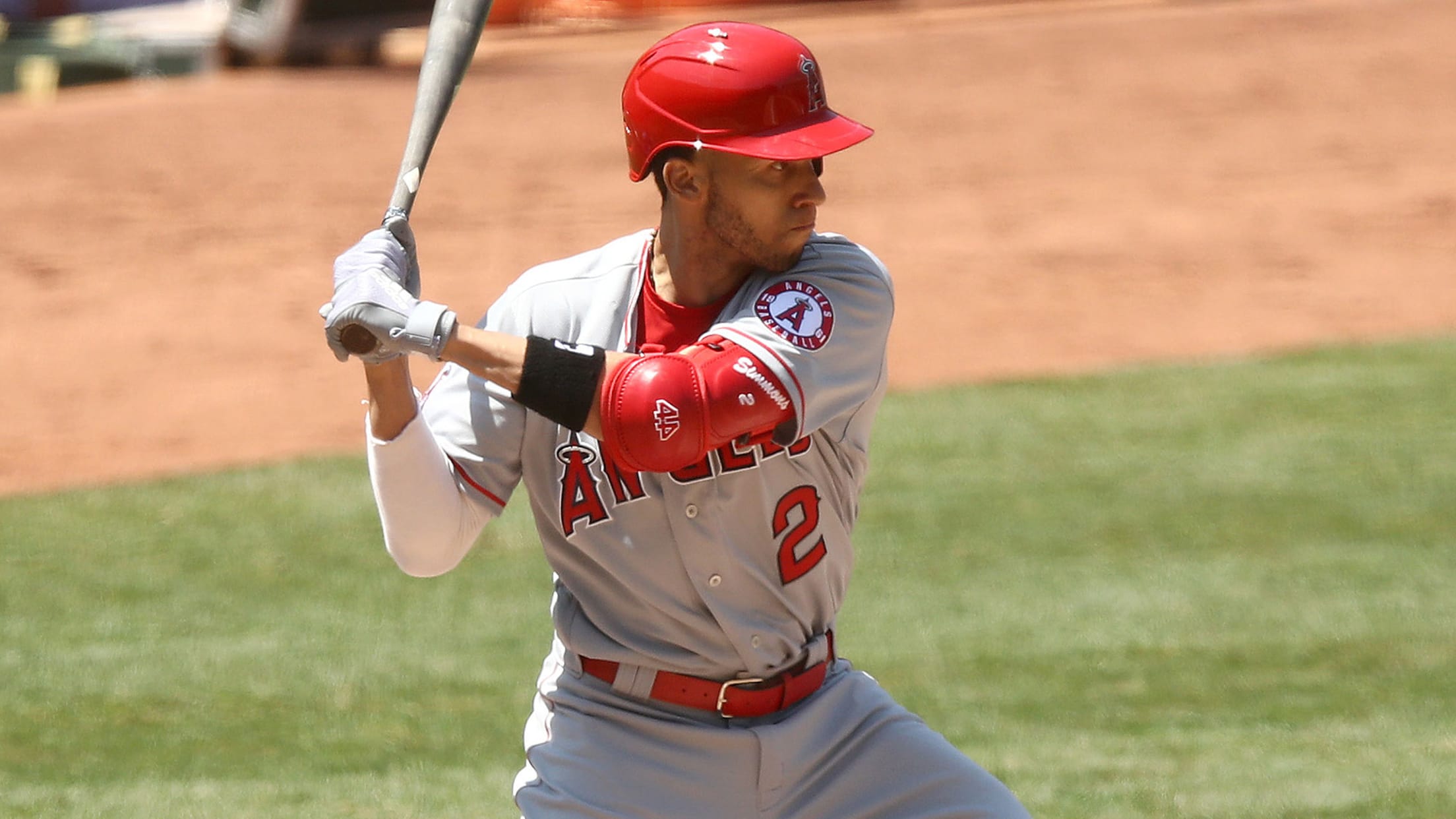 MINNEAPOLIS -- It'll probably be best for opposing hitters to avoid the left side of Minnesota's infield in 2021. The Twins have their new starting shortstop after agreeing to terms with free agent Andrelton Simmons on a one-year, $10.5 million deal Tuesday night, sources told MLB.com. It's an addition that
Blue Jays add Semien on 1-year deal (source)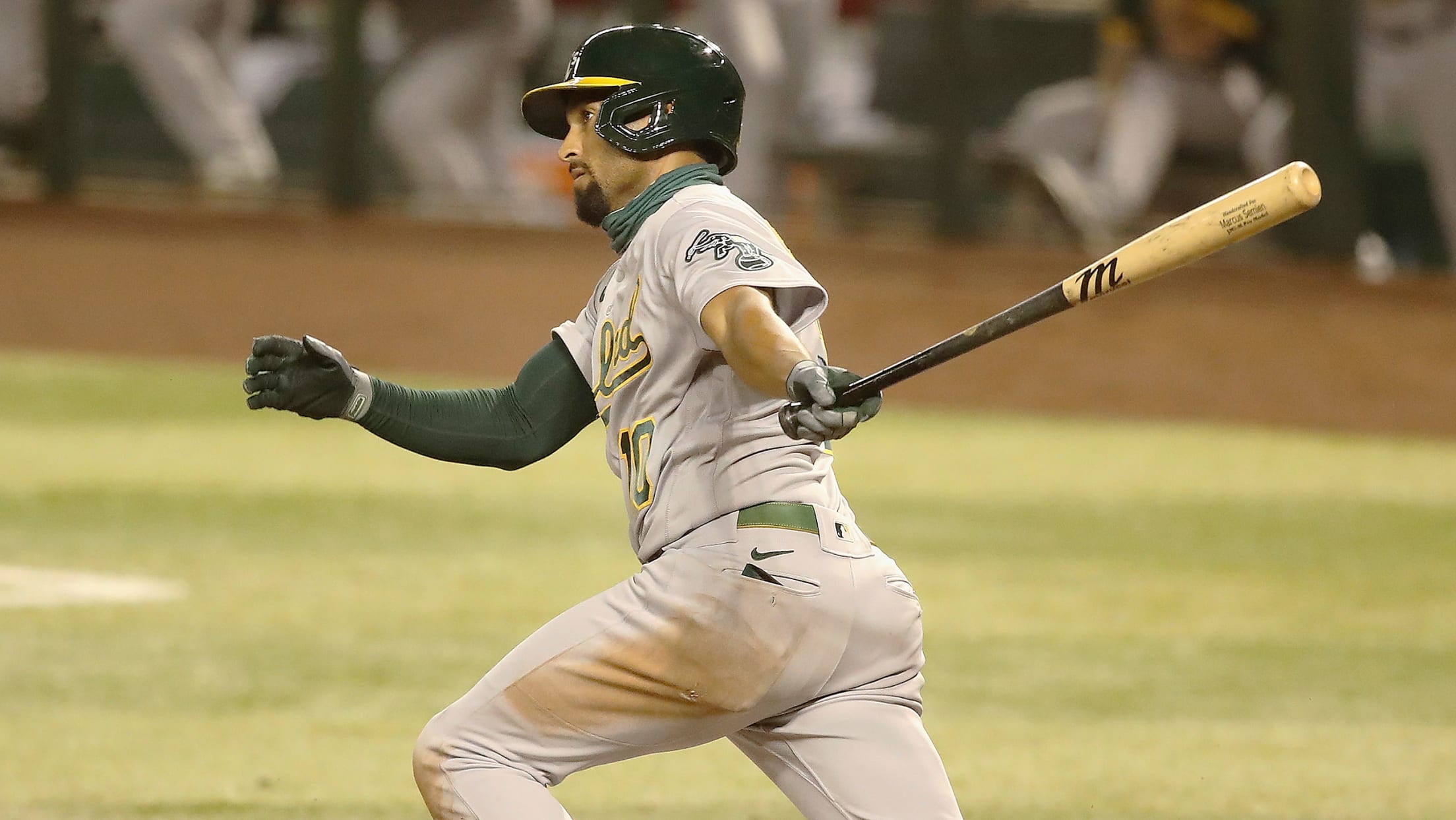 TORONTO -- The Blue Jays continued their aggressive offseason on Tuesday, agreeing to terms on a one-year, $18 million deal with infielder Marcus Semien, a source told MLB.com. The agreement, first reported by MLB Network insider Jon Heyman, is pending a physical and has not yet been confirmed by the
J.T. back to Phillies on 5-year deal (source)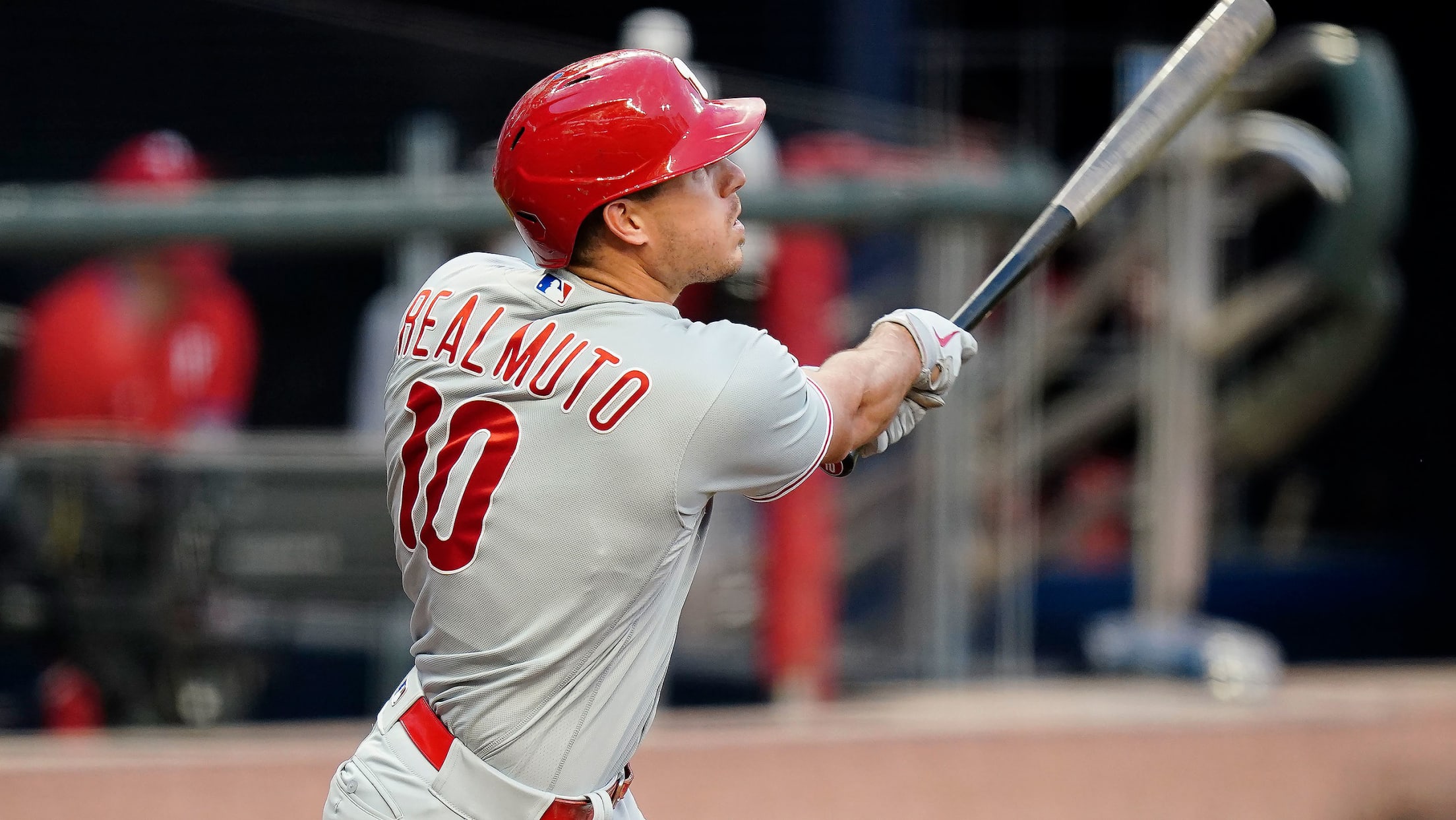 PHILADELPHIA -- The Phillies referred to Plans B, C and D this winter if they could not bring back free-agent catcher J.T. Realmuto. But deep down they knew that Plan A was the only one that mattered. They knew they needed Realmuto. They got him on Tuesday, when the two
Rumors: Bauer, Phillies, Turner, Wong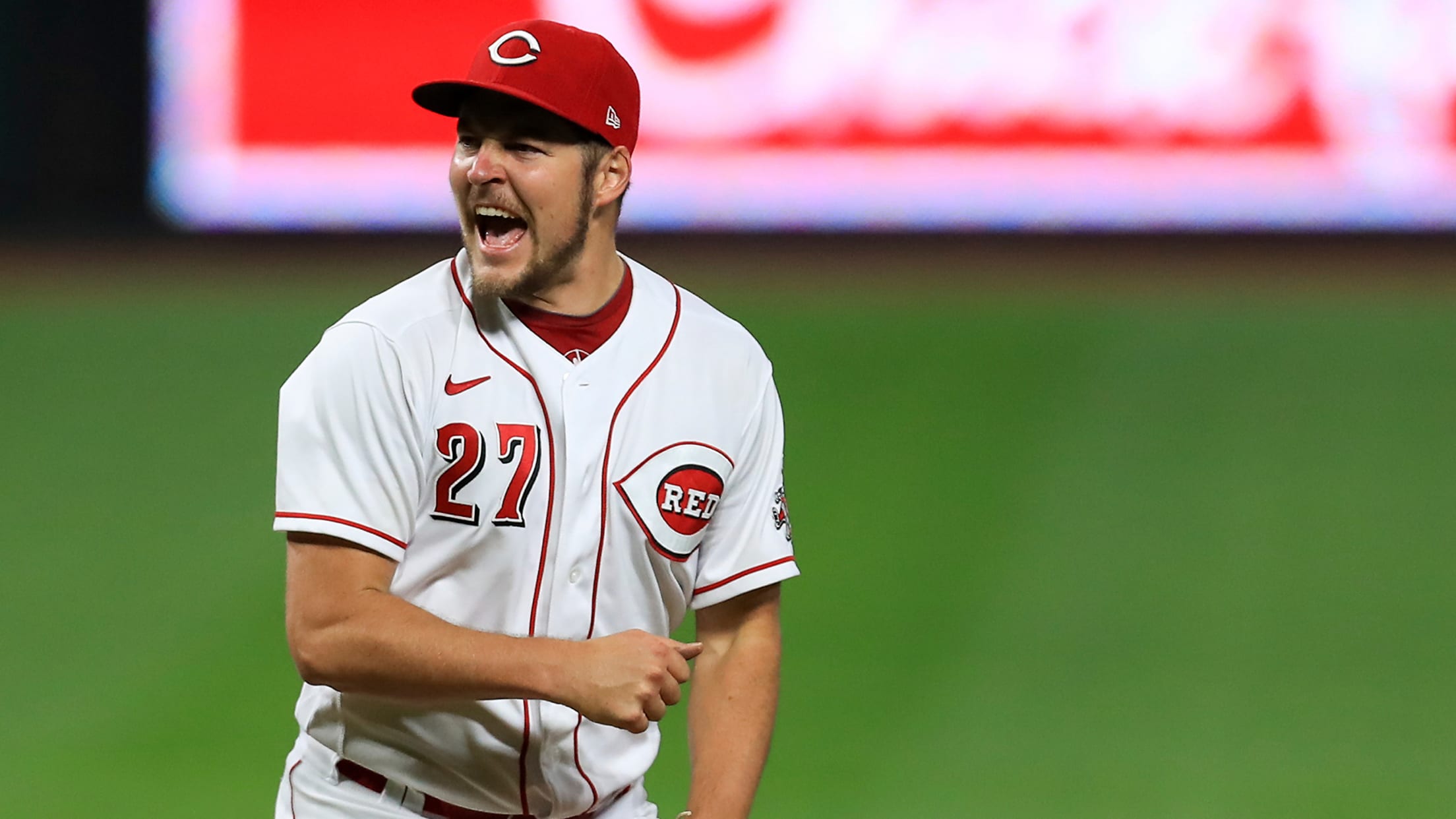 MLB.com is keeping track of all the latest free agent and trade rumors right here.
How will 2020's surprise teams fare in 2021?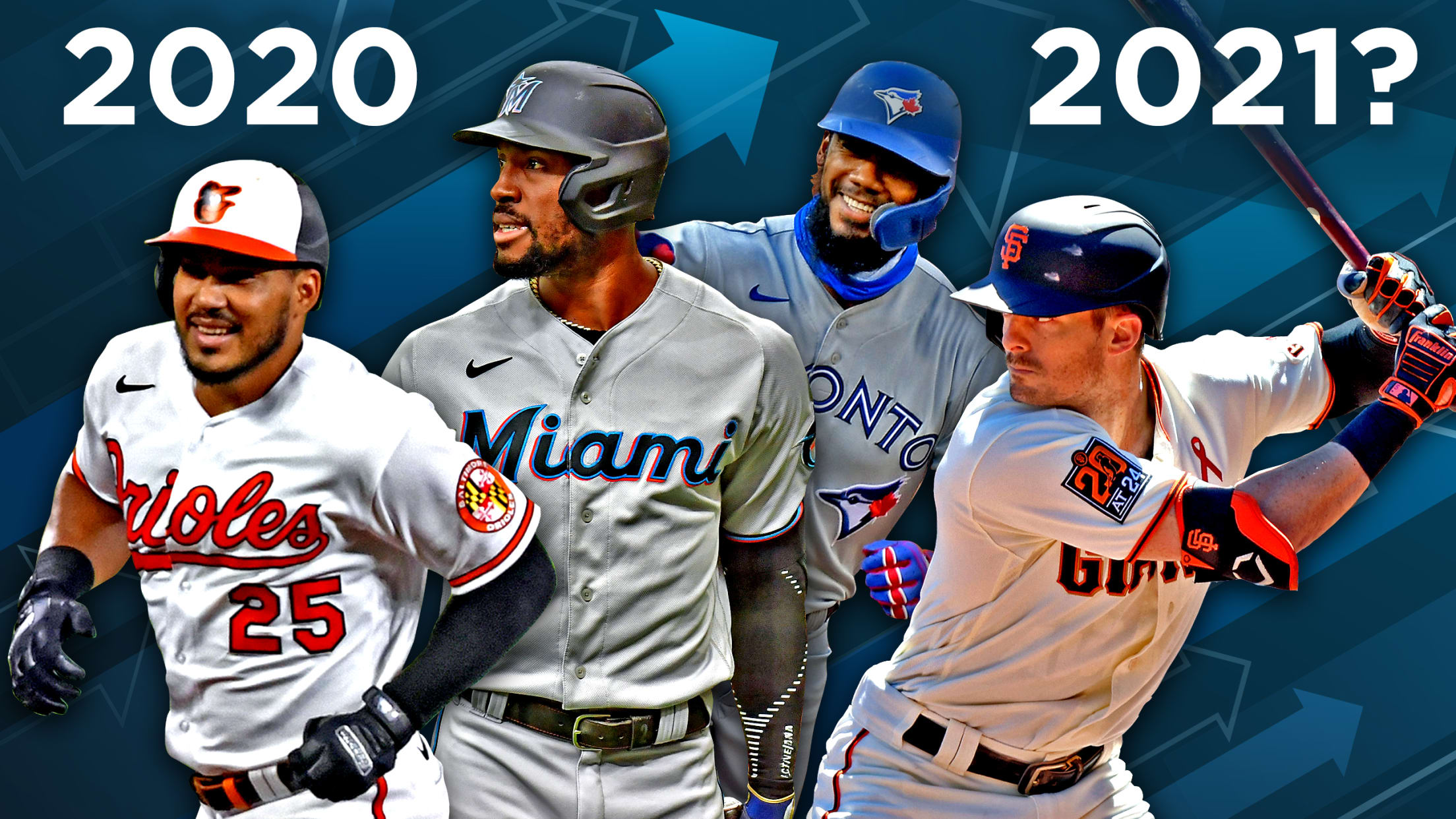 The 2020 season was confusing, difficult and cobbled together at times with spit and gristle. It was still rather joyous, but it's fair to say that given one's druthers, that's maybe not everyone's ideal way for a baseball season to go down. But for a few teams -- four, to
Storylines to watch on '22 Hall of Fame ballot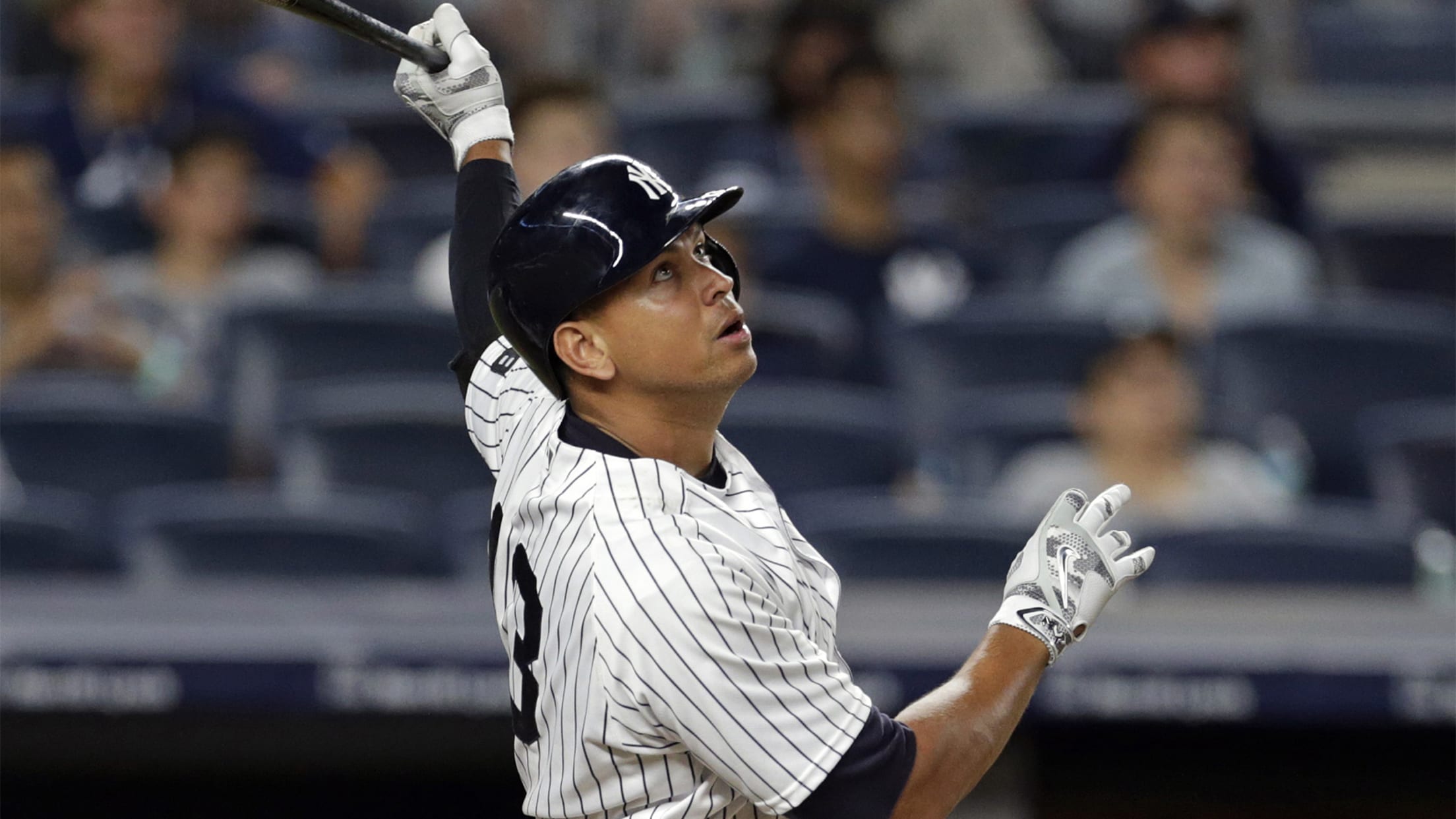 Tuesday brought the end of an unprecedented streak of additions to the Baseball Hall of Fame, but will it be more than a one-year blip? That's the question following Tuesday's 2021 Hall of Fame election announcement on MLB Network, which revealed that no player reached the necessary 75% threshold for
Rolen makes biggest Hall jump, sits at 52.9%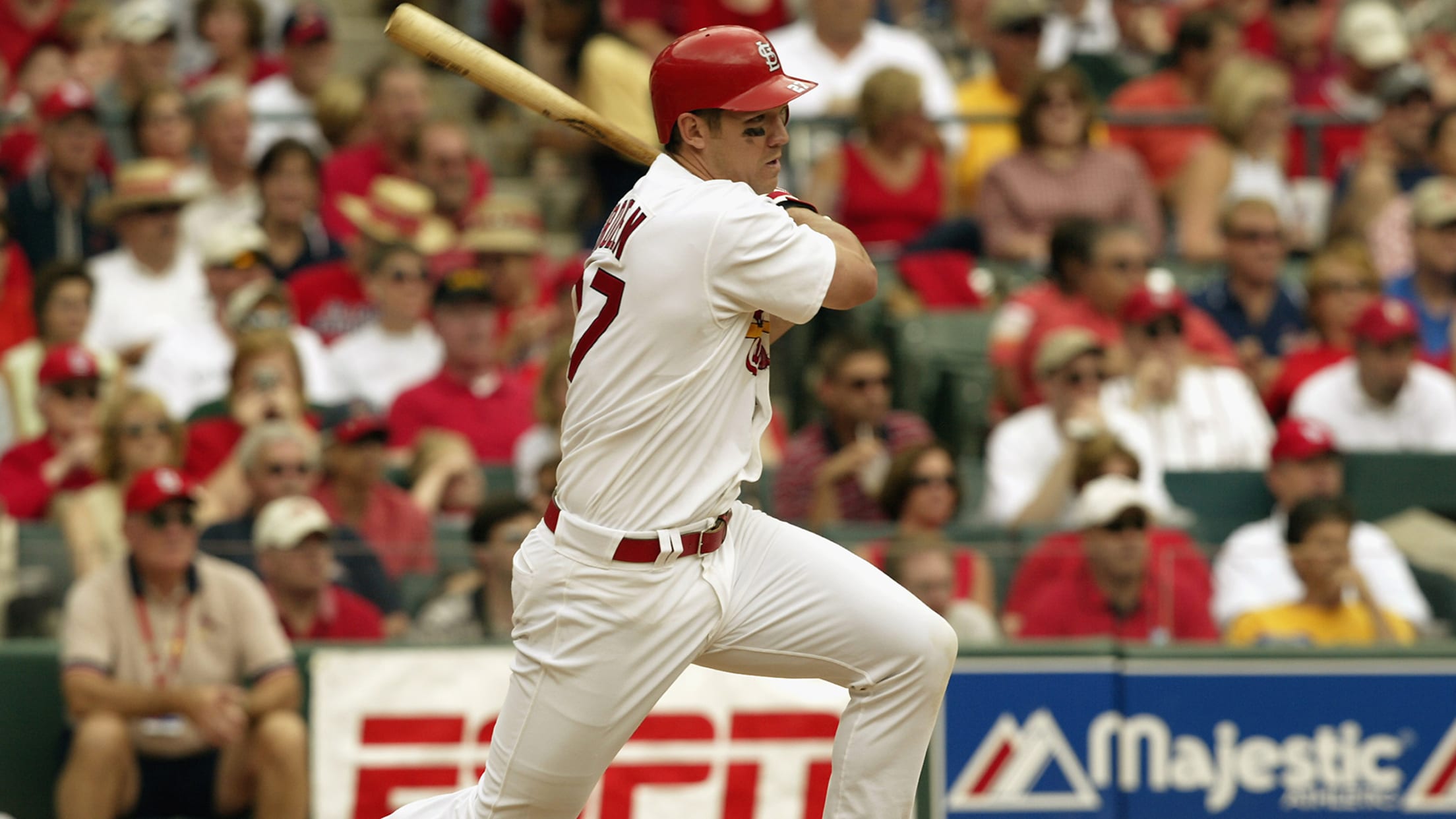 ST. LOUIS -- While there were no new players elected to the National Baseball Hall of Fame in 2021, Scott Rolen saw an enormous surge in support among the Baseball Writers' Association of America ballots submitted this year. The former Cardinals third baseman appeared on 52.9% of ballots (212), a
Bonds, Kent make small gains on HOF ballot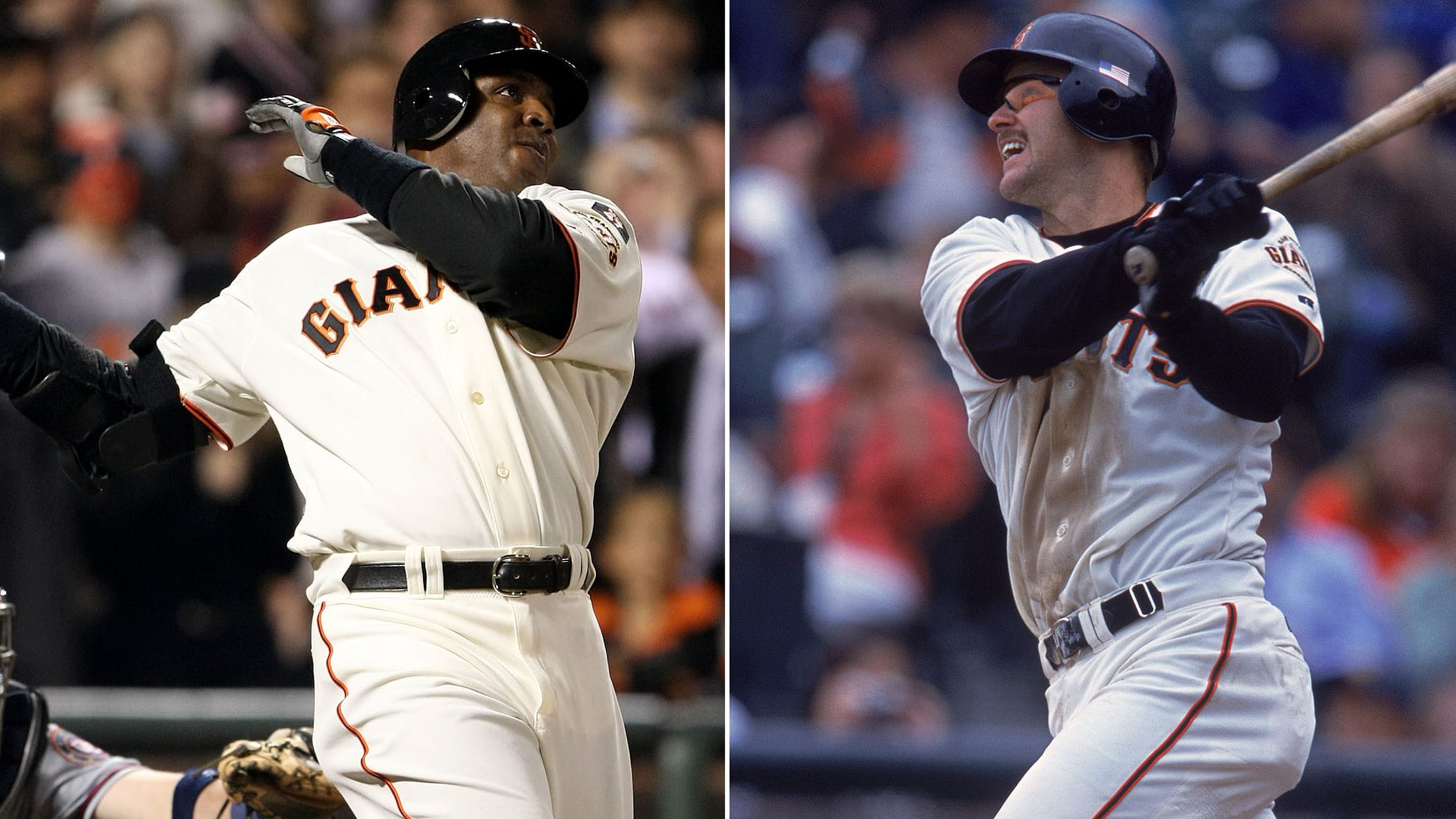 For the ninth consecutive year, former Giants slugger Barry Bonds fell short in his bid for Cooperstown, as the home run king drew 61.8 percent of the vote in the 2021 Hall of Fame balloting, still well below the 75-percent threshold required for induction. Bonds has only one year remaining
Helton has another big jump in HOF support
Former Rockies first baseman appears on 44.9% of ballots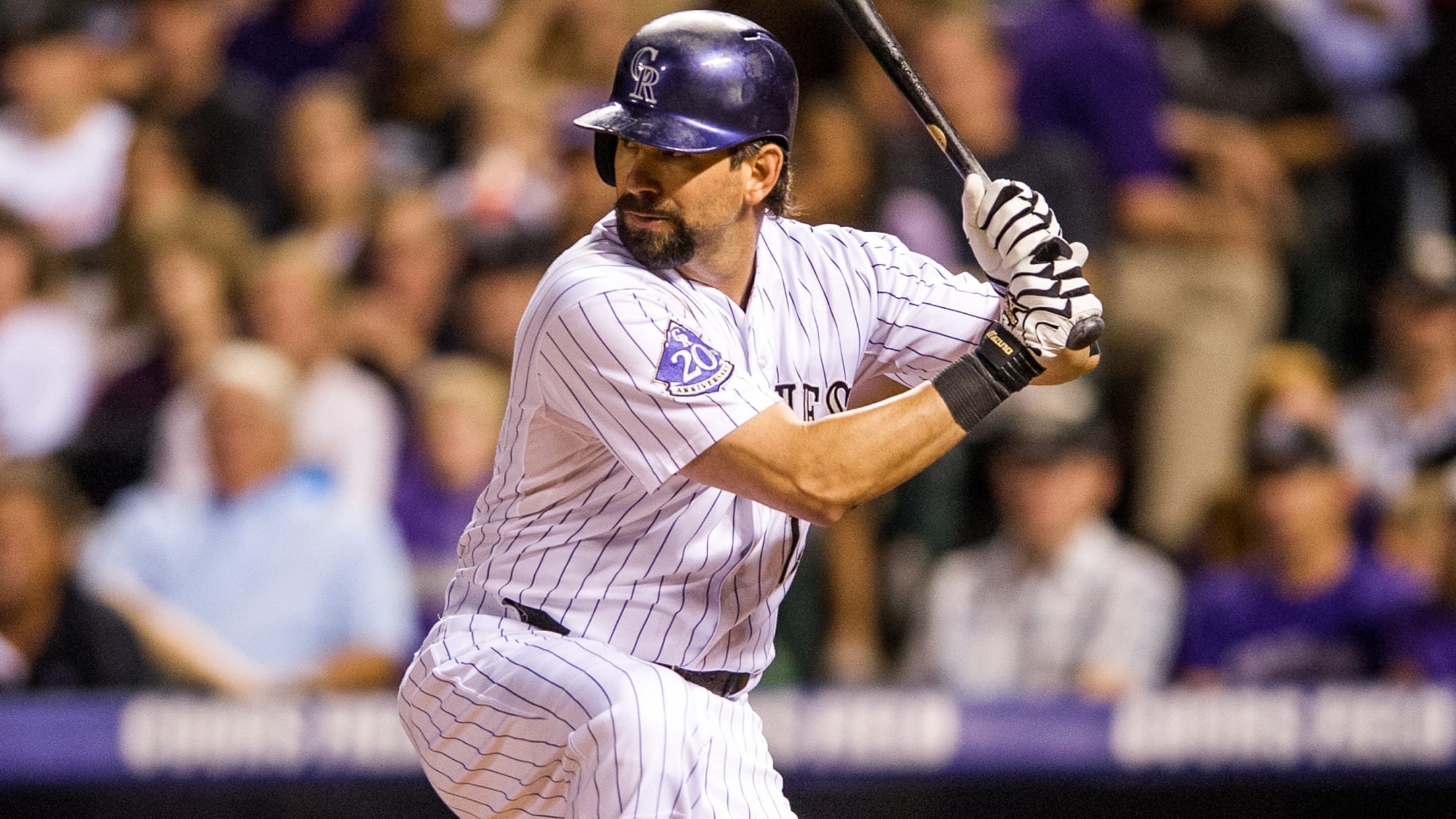 DENVER -- Former Rockies first baseman Todd Helton took a major step toward the Baseball Hall of Fame on Tuesday. Hall of Fame voters from the Baseball Writers' Association of America did not grant any player the necessary 75 percent for election, meaning there will be no BBWAA-elected honoree for
Every move of 2020-21 offseason, tracked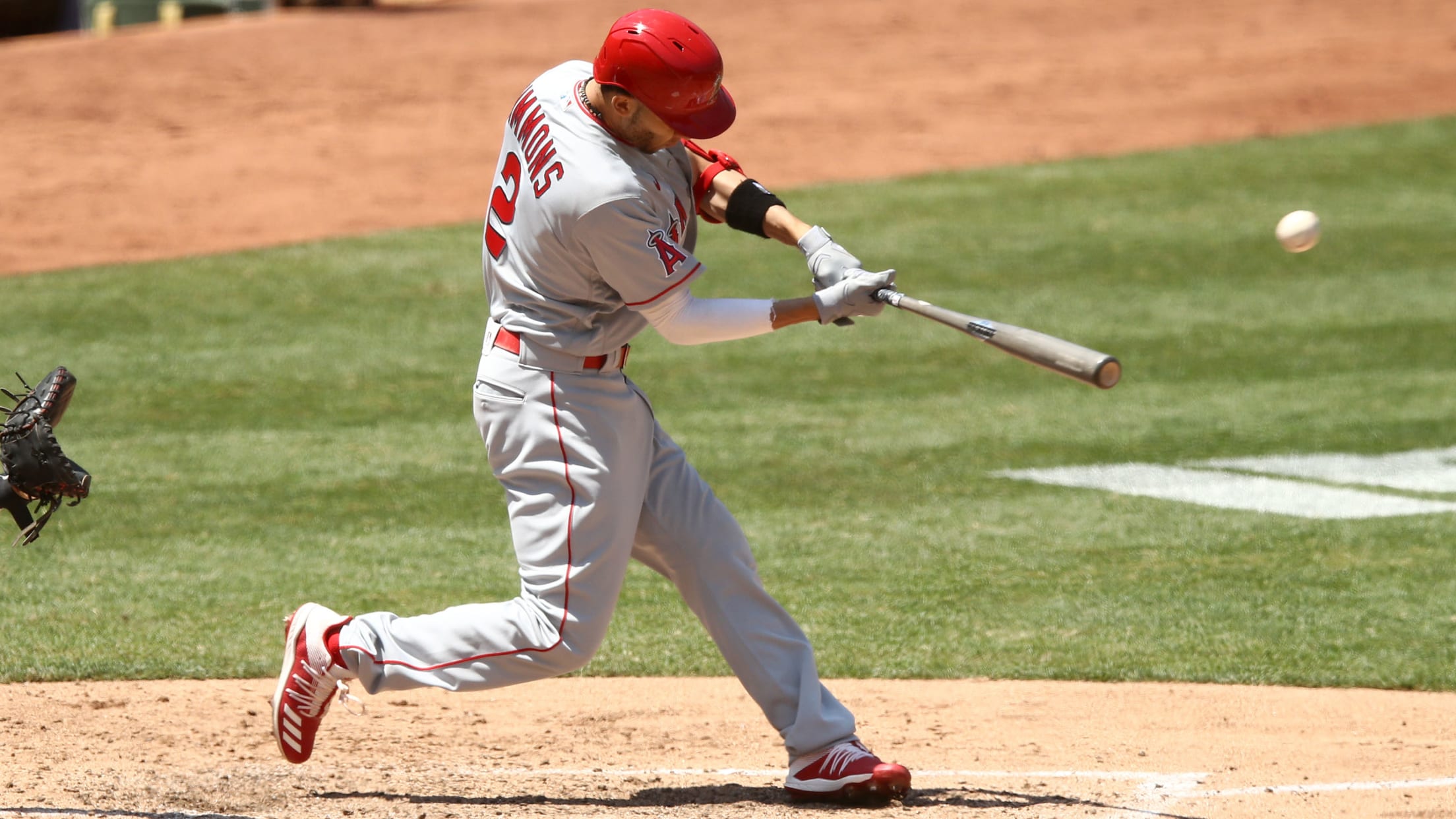 Every winter, there are dozens upon dozens of interesting player moves, and as we've done in the past (2018-19, 2019-20) we're going to catalog all of them here, in a giant running list. (All of the Major League signings and trades, anyway, from players who have already been Major Leaguers.
A hat tip to the '21 Hall ballot one-and-dones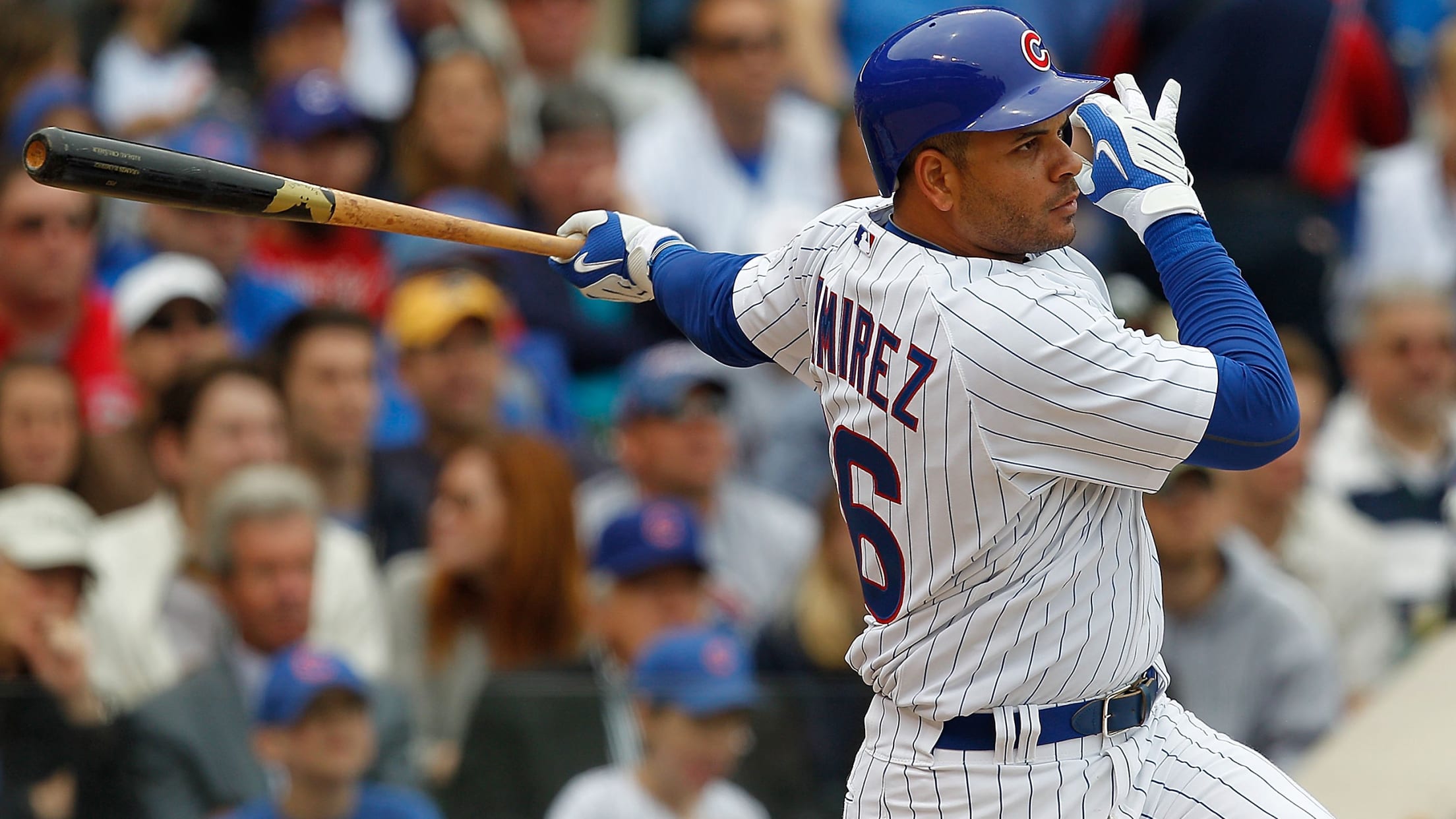 Eleven new players joined the Hall of Fame ballot for 2021, but only three will remain there for 2022. That would be Mark Buehrle, Torii Hunter, and Tim Hudson, who received 11, 9.5, and 5.2 percent of the vote, respectively, from the Baseball Writers' Association of America (BBWAA), which revealed
Tigers fill need with catcher Ramos (sources)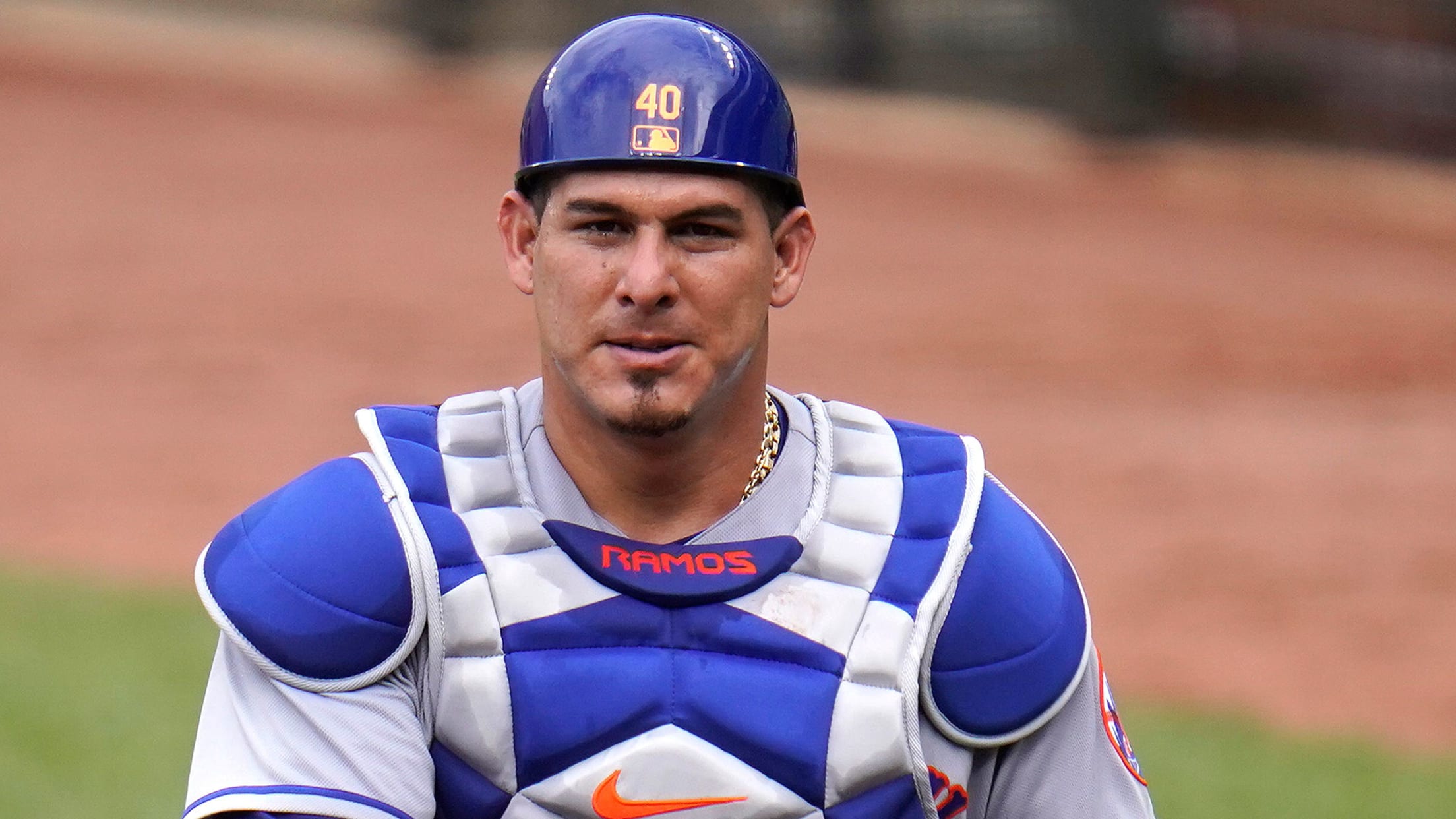 DETROIT -- Hours after new Tigers manager A.J. Hinch mentioned catcher as one of his team's lingering needs, he has someone to fill it. The Tigers spent Tuesday evening finalizing a one-year, $2 million contract with free-agent catcher Wilson Ramos, sources told MLB.com.
La Stella, Giants nearing deal (reports)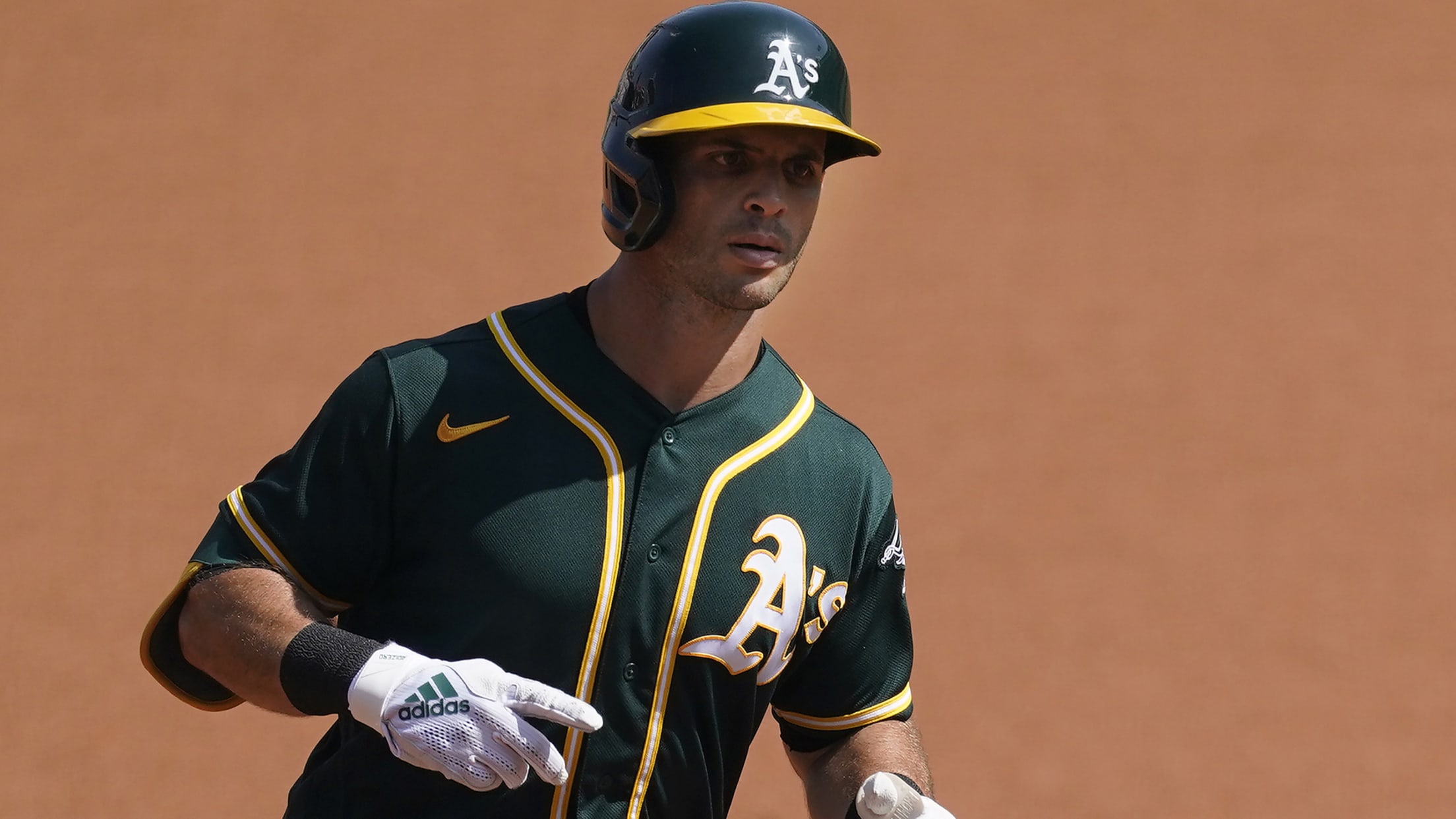 The Giants are close to finalizing a deal with free-agent infielder Tommy La Stella, according to reports from MLB Network insider Ken Rosenthal and NBC Sports Bay Area's Alex Pavlovic on Tuesday. San Francisco has not confirmed any discussions. La Stella, who turns 32 next week, batted .281 with an
Orioles sign infielder Galvis to 1-year deal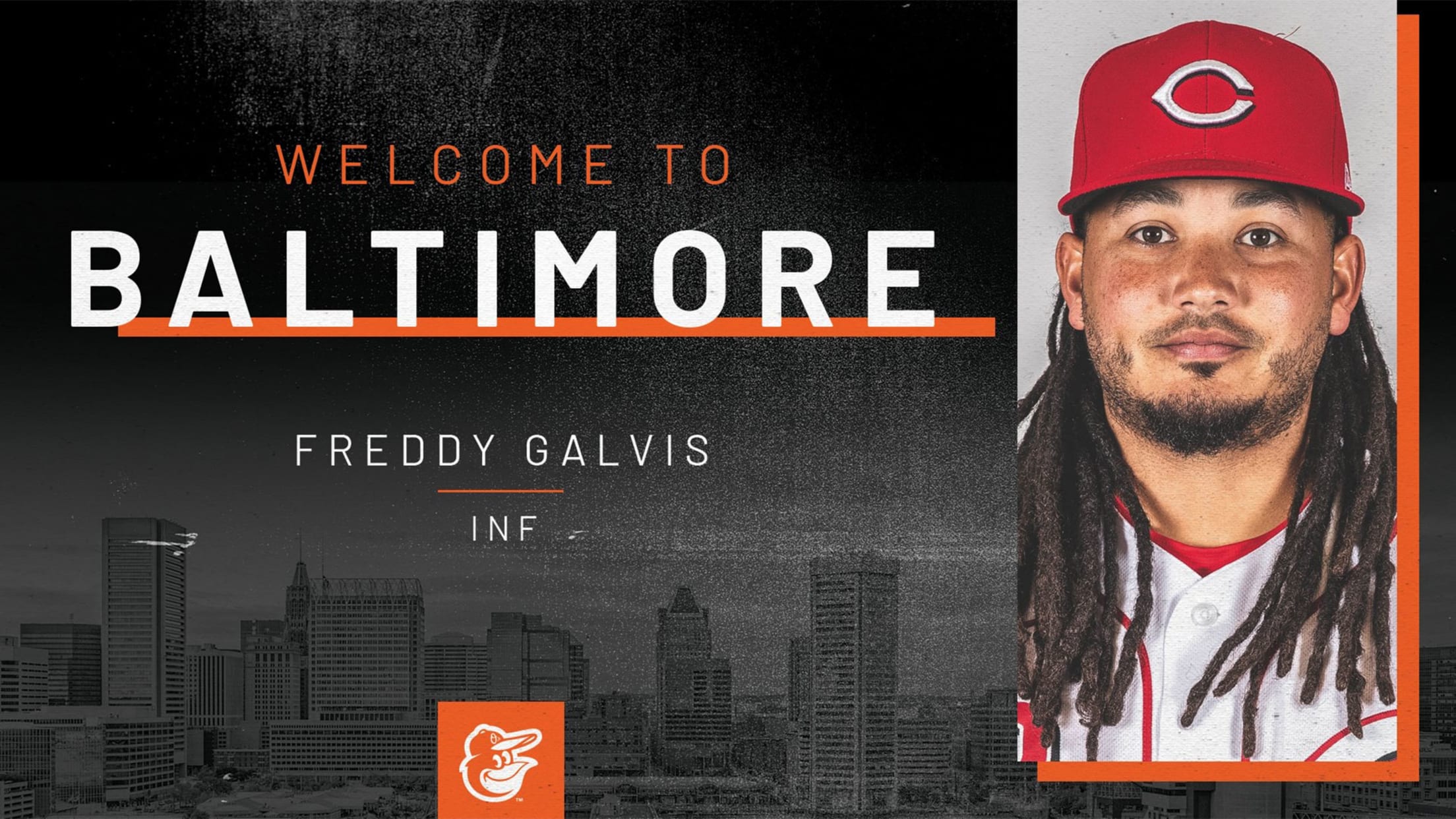 The Orioles have found their new shortstop. The club on Tuesday filled its most glaring position player need by agreeing to terms with veteran shortstop Freddy Galvis on a one-year contract. To make room on the 40-man roster, first baseman/outfielder Chris Shaw was designated for assignment. The deal will pay
These are the best SS prospects in baseball
MLB Pipeline will reveal its 2021 Top 100 Prospects list on Friday, Jan. 29. Leading up to the release of the Top 100, we'll examine baseball's top 10 prospects at each position. If you're looking for the biggest names among the top 10 by position lists, the red carpet of
Hank Aaron celebrated at memorial service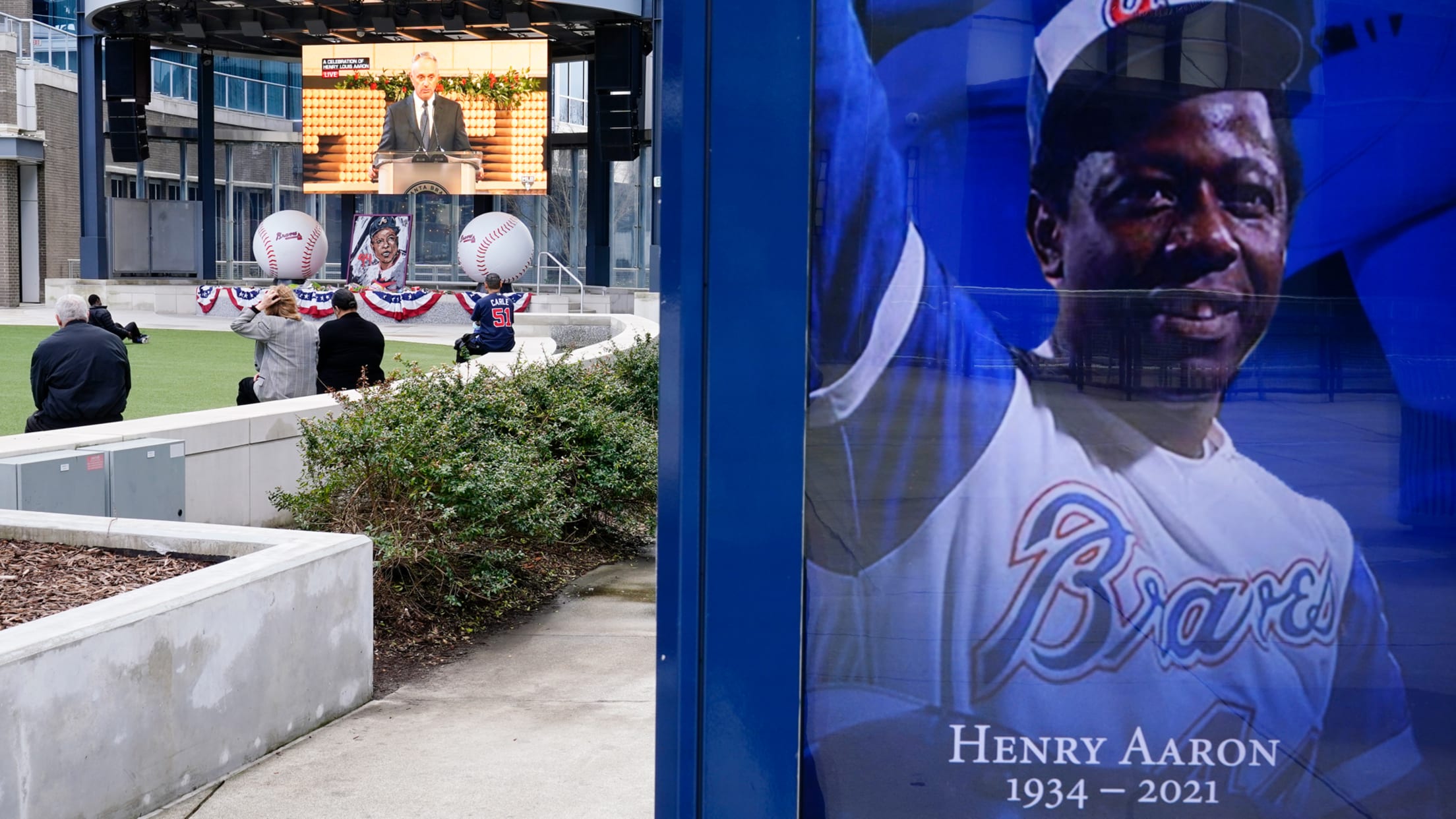 ATLANTA -- As MLB finalized plans for the Hank Aaron Invitational a few years ago, Commissioner Rob Manfred received a call from Aaron, who made it clear that his interest in the event extended beyond what some of the country's top high school stars would be doing on baseball fields.
Clemens falls short, Wagner gains in Hall vote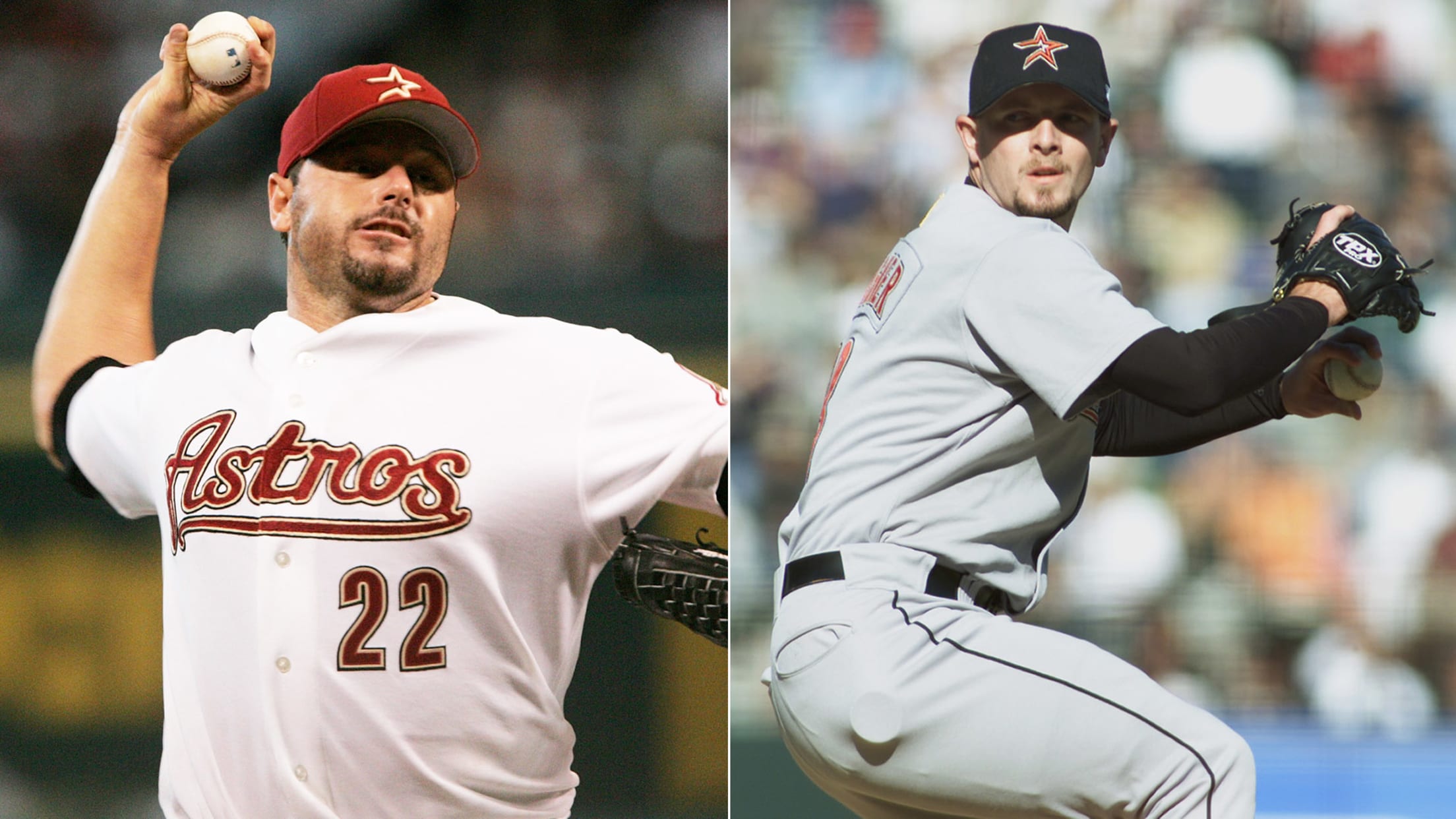 HOUSTON – There were no new electees to the Baseball Hall of Fame this year, which means several high profile former Astros will have to wait until 2022 for their next chance to receive the top individual honor in baseball.
Sosa inches up before final year on ballot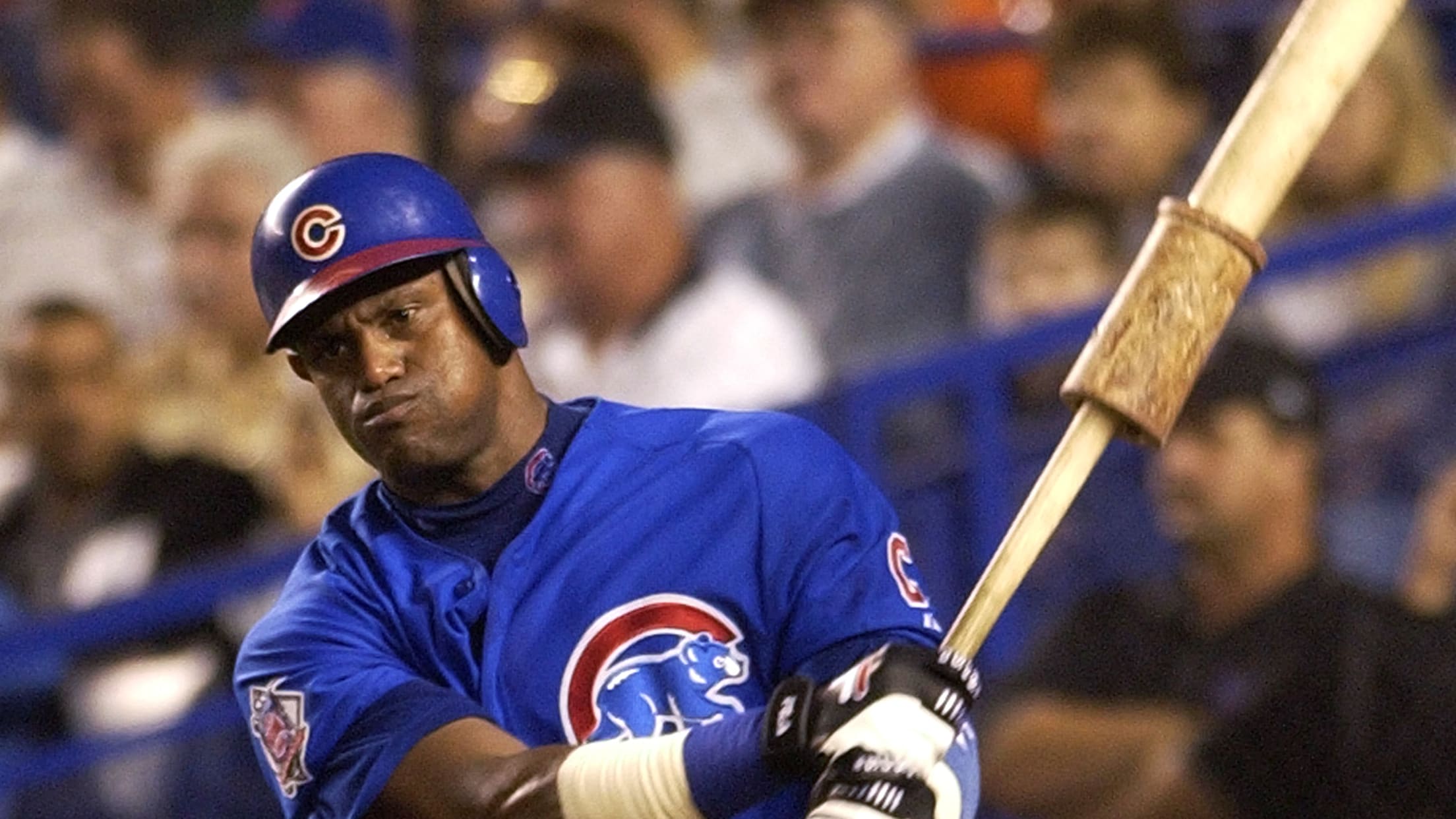 CHICAGO -- There is no denying that Sammy Sosa was an all-time great slugger. That holds true when putting his statistics up against not only the long list of elite players in Cubs annals, but also the best home run hitters in the game's history. Eligible voters from the Baseball
Andruw, Sheff, Wagner trending up for HOF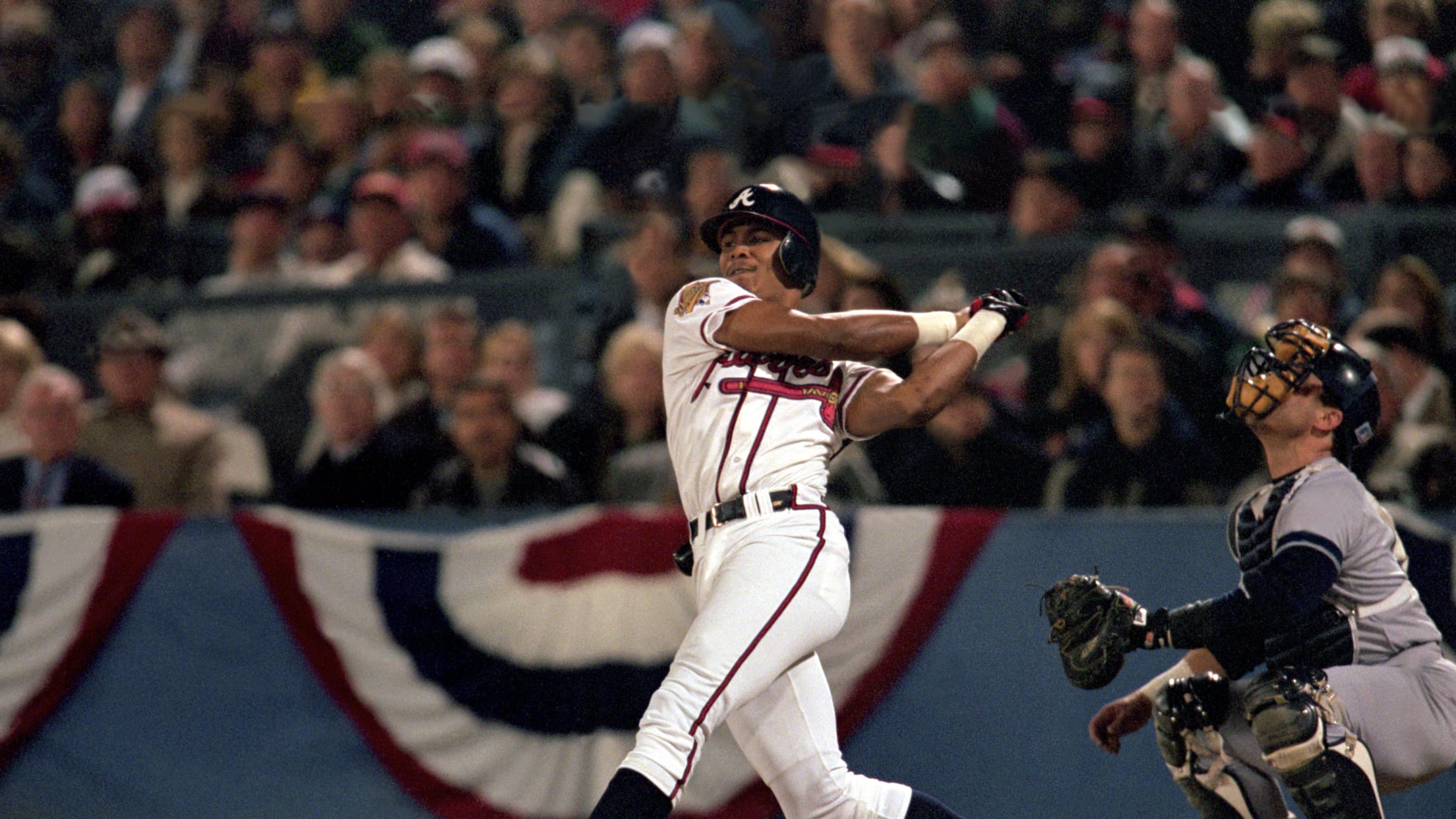 ATLANTA -- Two years after gaining just enough support to remain on the ballot, Andruw Jones has been given reason to look forward to the possibility of one day being elected to the Hall of Fame. Jones' optimism grew on Tuesday, when he learned he had received a vote from
Will Didi be next to move in SS market?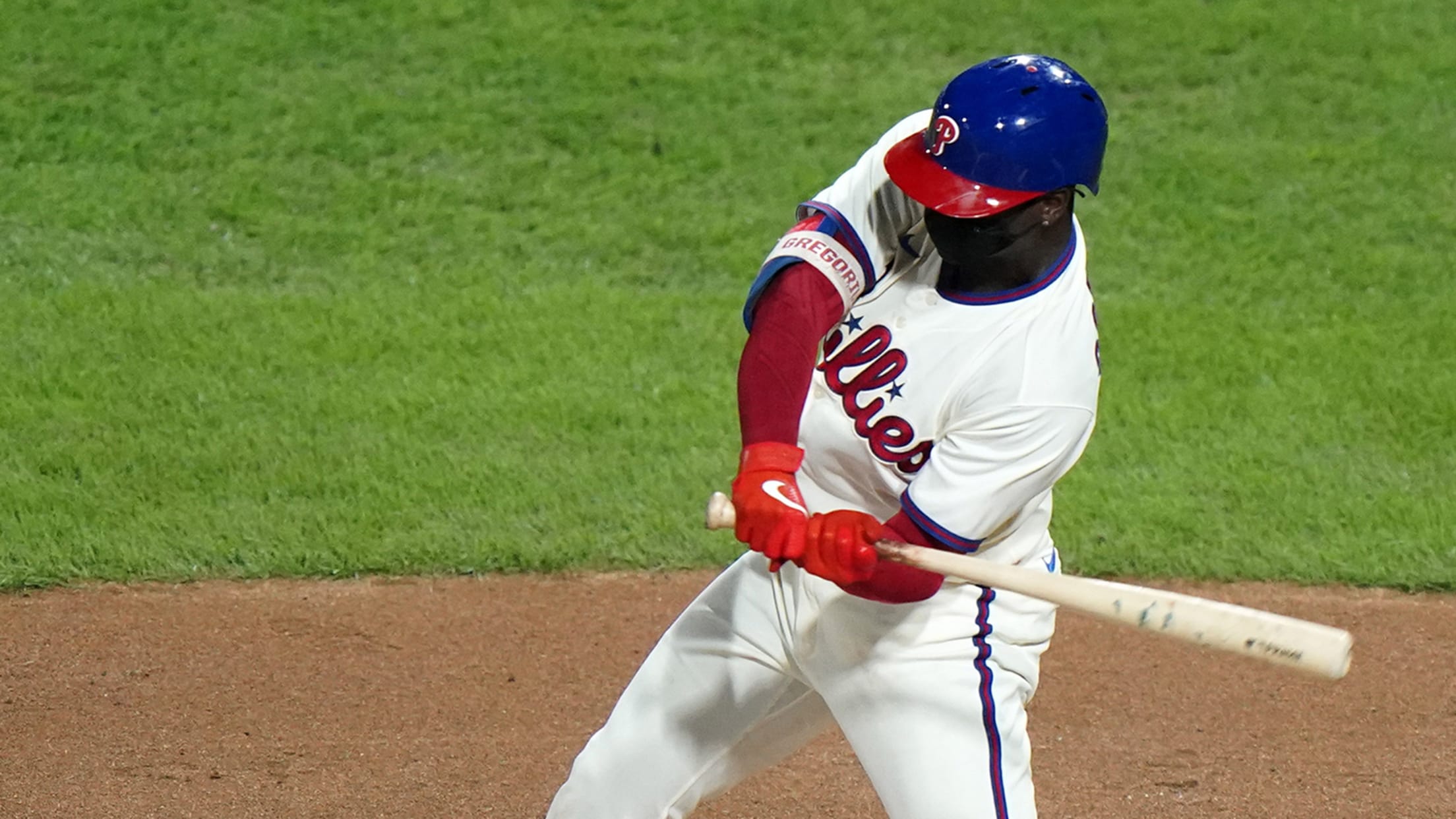 After a mediocre 2019 in which Didi Gregorius started late while recovering from Tommy John surgery, he bounced back with a strong 2020 with the Phillies, slashing .284/.339/.488 with 10 homers and 40 RBIs while playing in all 60 games. That should set up the steady nine-year veteran for a
Vizquel falls short of Hall as vote total dips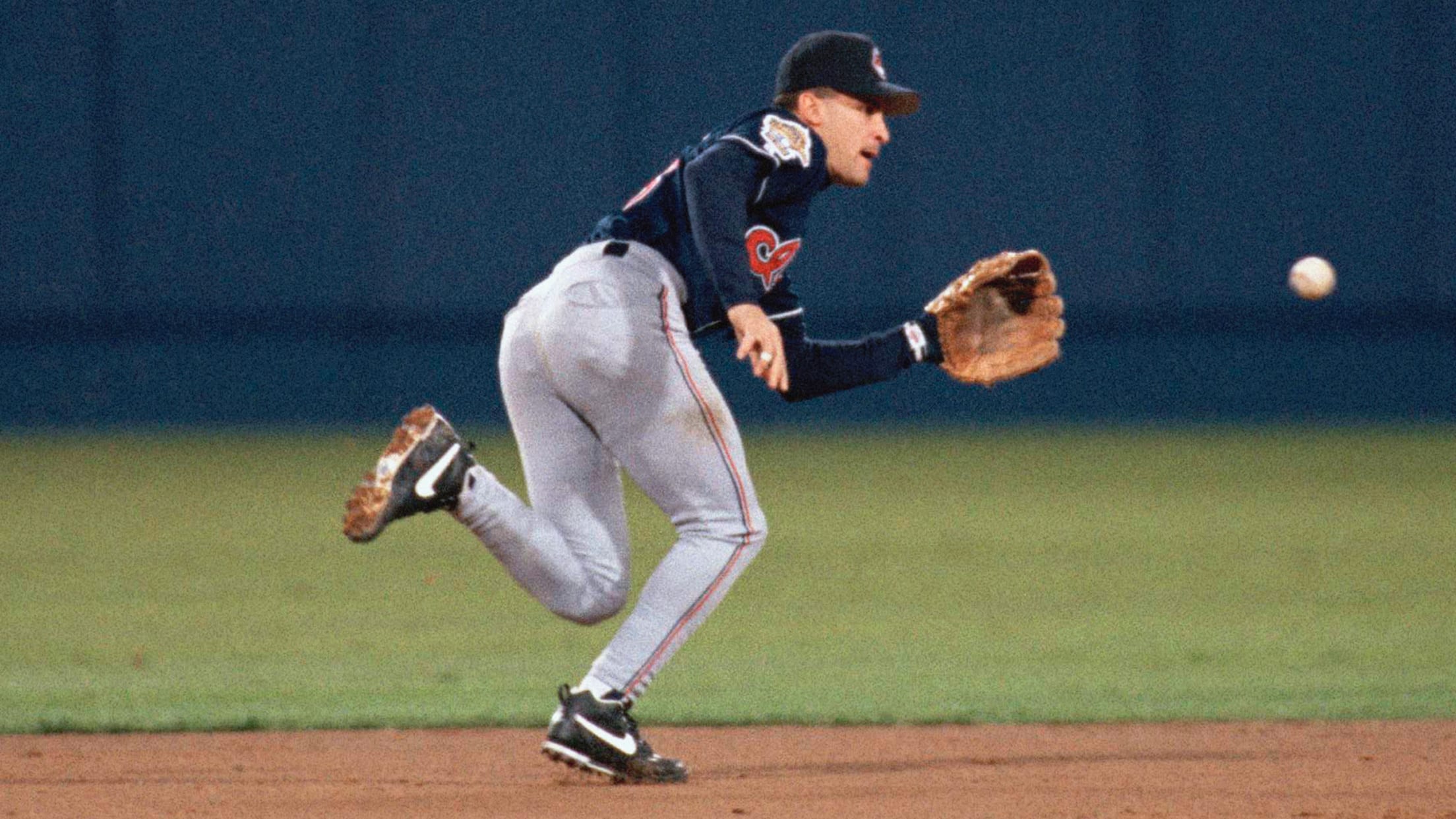 CLEVELAND -- For the first time since he joined the Hall of Fame ballot in 2018, former Indians shortstop Omar Vizquel did not see a jump in his vote total. Vizquel received 197 of 401 votes cast (49.1 percent) by tenured members of the Baseball Writers' Association of America, as
C. Hernandez, Tribe agree to deal (source)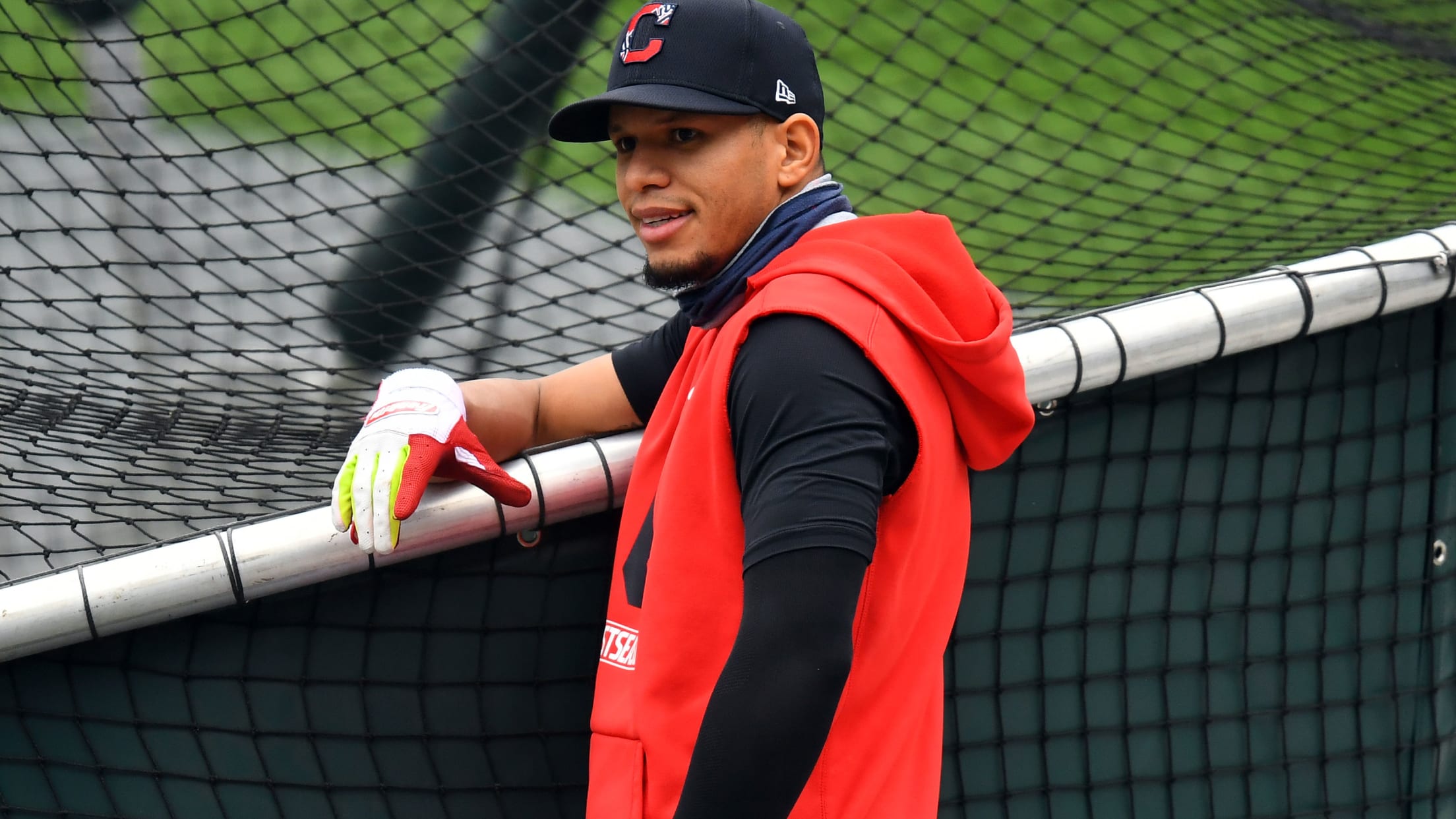 CLEVELAND -- The Indians still had over two weeks left in their 2020 season when Cesar Hernandez was asked whether he thought he had a future in Cleveland. Though he said those conversations hadn't yet started with the front office, he confidently said, "I will be looking forward to being