Stanton off IL, hitting 5th and in RF tonight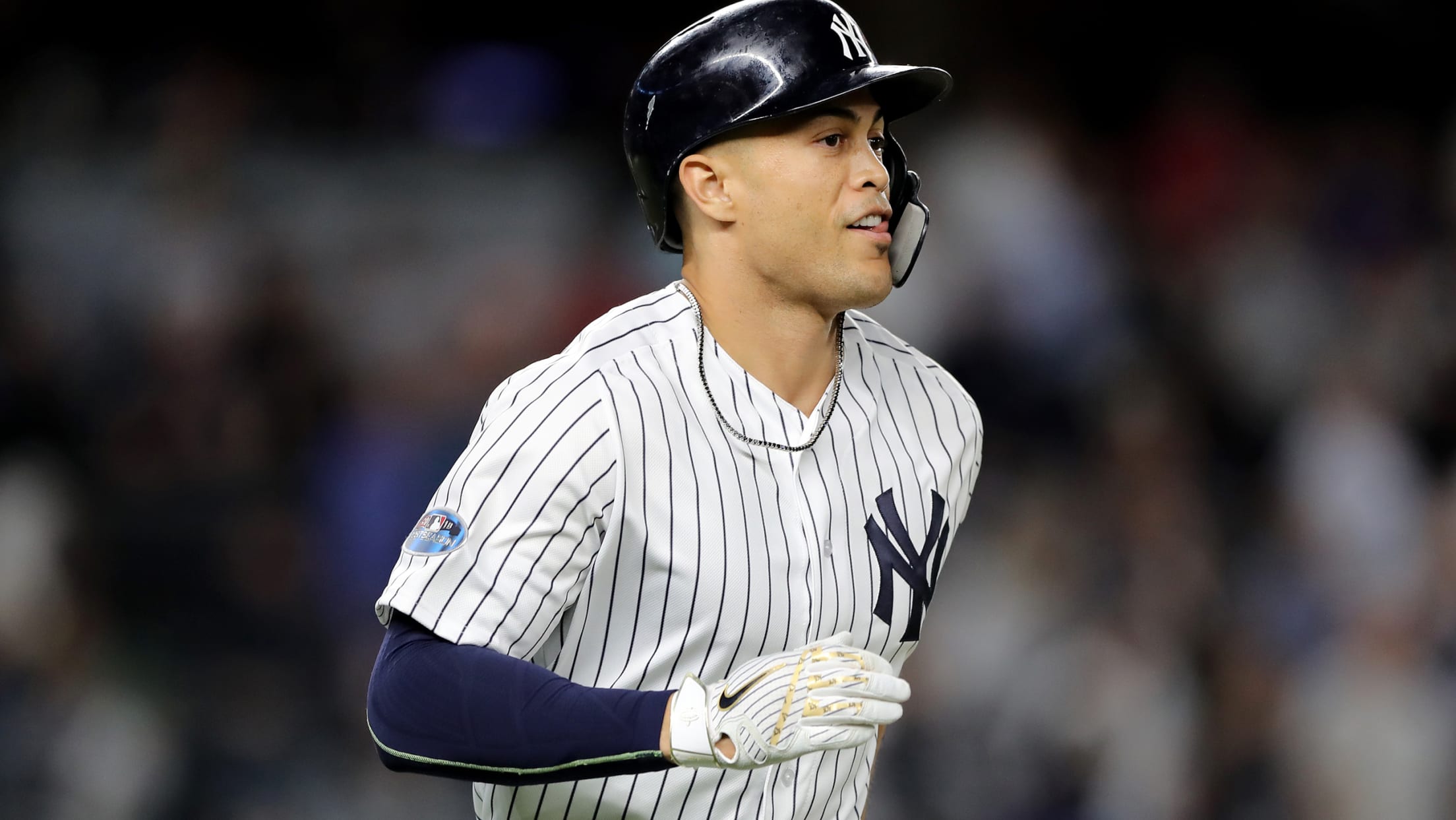 Yankees outfielder Giancarlo Stanton was reinstated from the 10-day injured list on Tuesday, and he'll bat fifth and play in right field against the Rays. The 29-year-old slugger had been out since April 1 with a left biceps strain, then suffered a left shoulder strain while rehabbing from his biceps
5 surprise teams ... and their staying power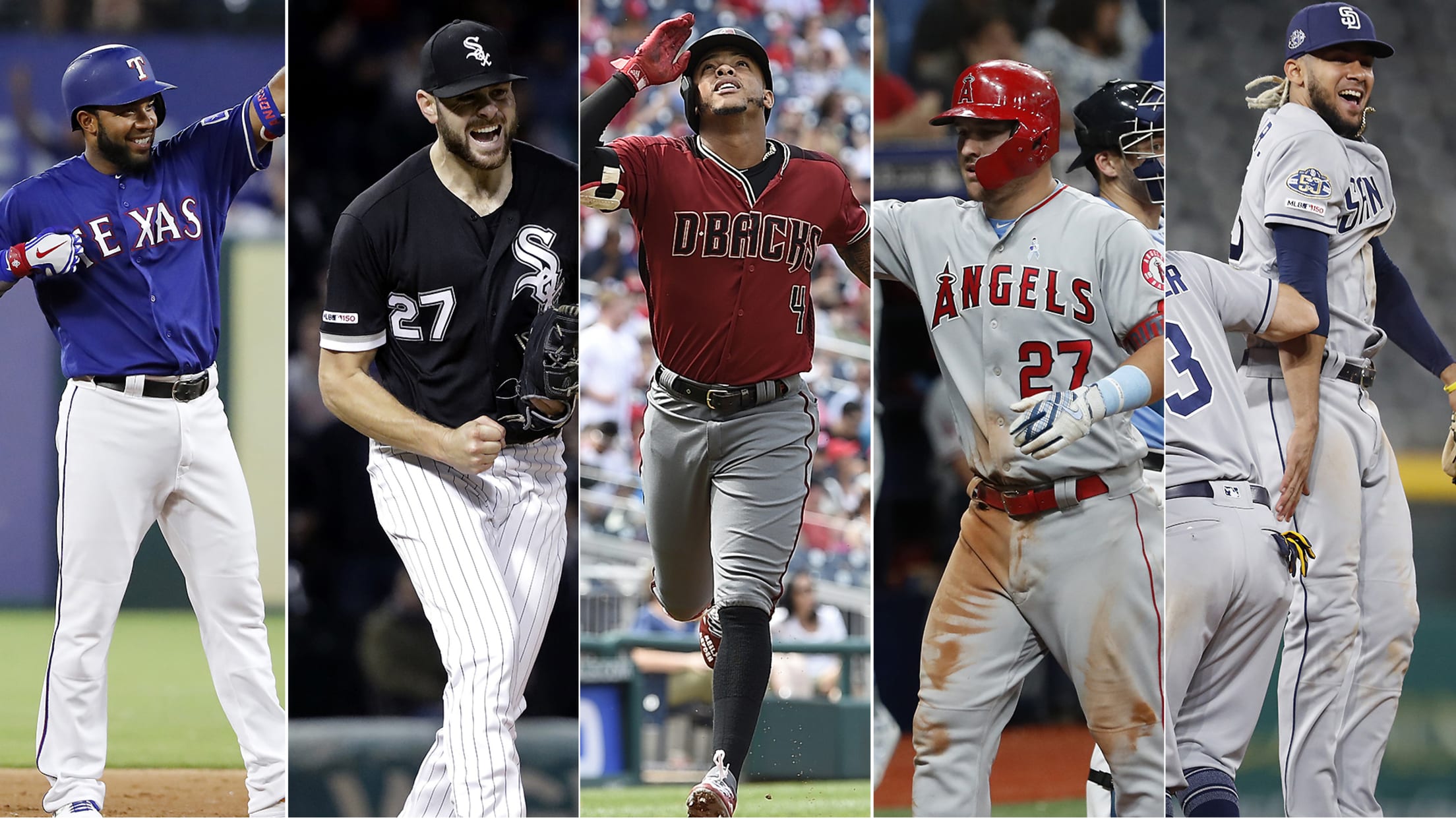 The White Sox are one kind of surprise. Pretty much everyone in the game knew they were headed in the right direction. Once the decision was made to accumulate young talent and start a new chapter, general manager Rick Hahn got so much done so quickly he may have surprised
Rumors: Scherzer, Bumgarner, Stroman, Kendrick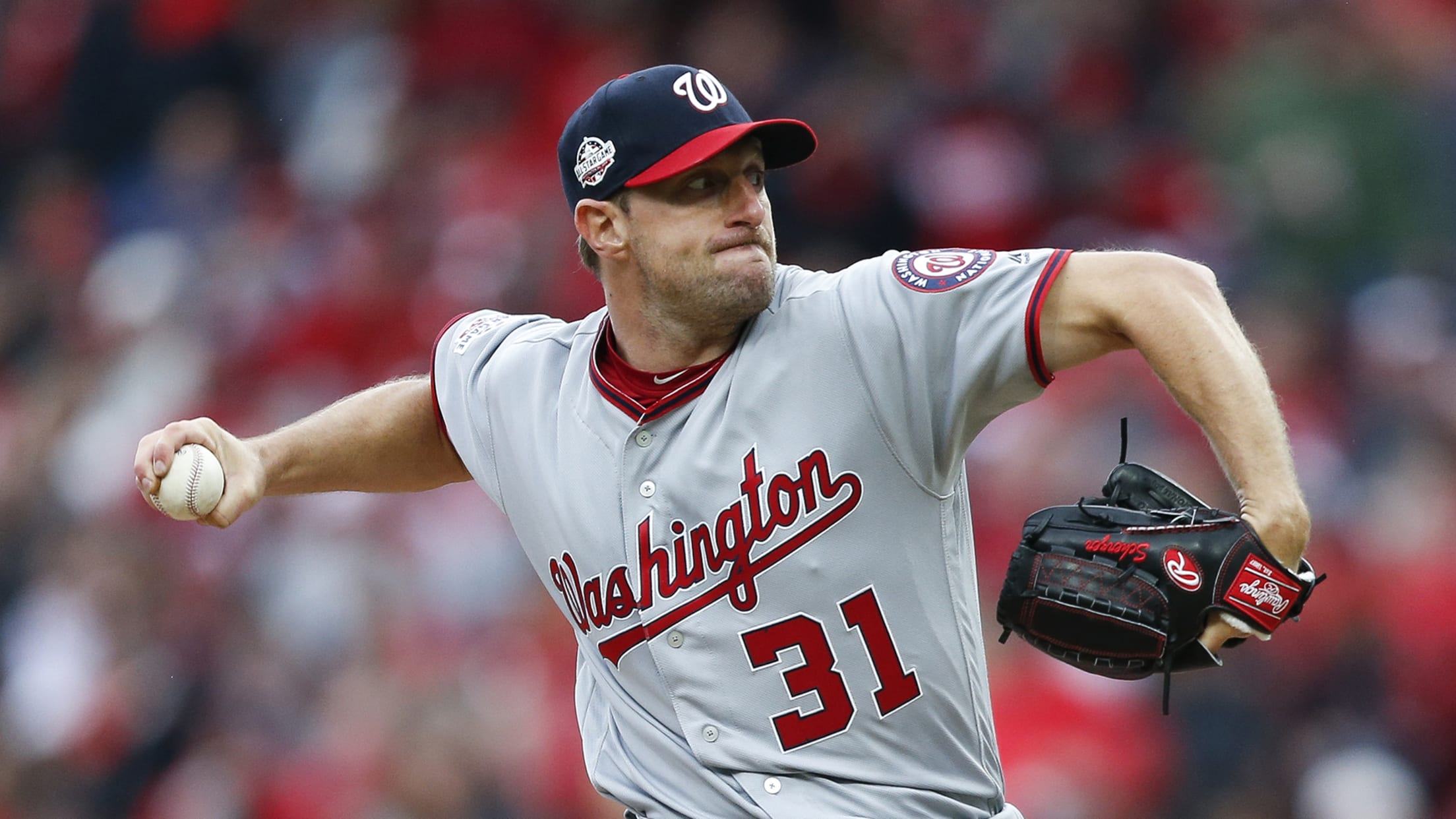 MLB.com is keeping track of all the latest free agent and trade rumors right here.
MVP Poll: Historic hitters beginning to run away
Trout, Bellinger's incredible seasons make them award favorites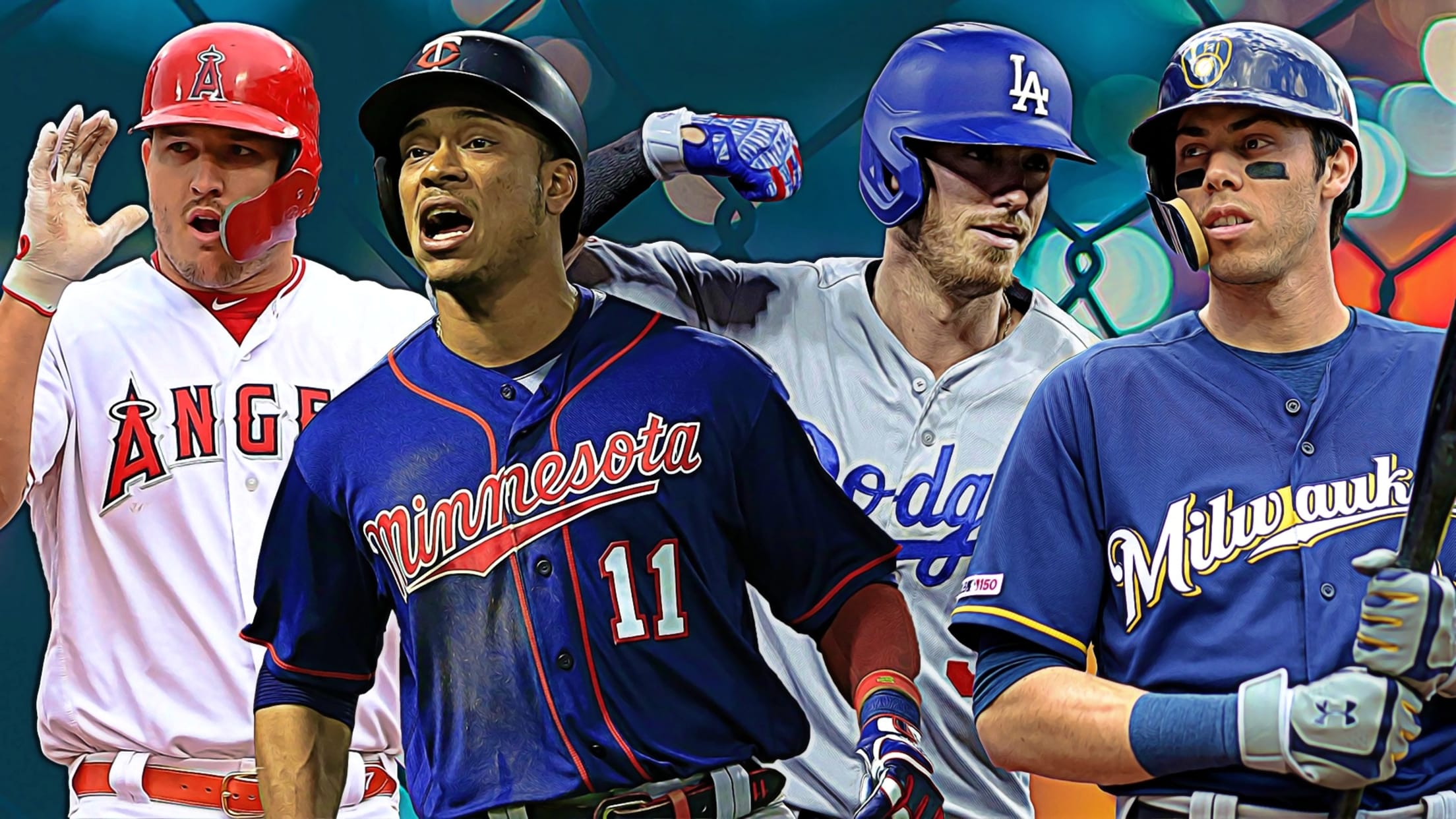 The Angels' Mike Trout and Dodgers' Cody Bellinger remain comfortably atop the latest polls for the American League and National League Most Valuable Player Awards as the season nears its halfway point. Trout and Bellinger each received 30 of 34 first-place votes in their respective leagues when MLB.com reporters were
The 5 most intriguing relievers on the market
Statcast breaks down bullpen aces who could be on the move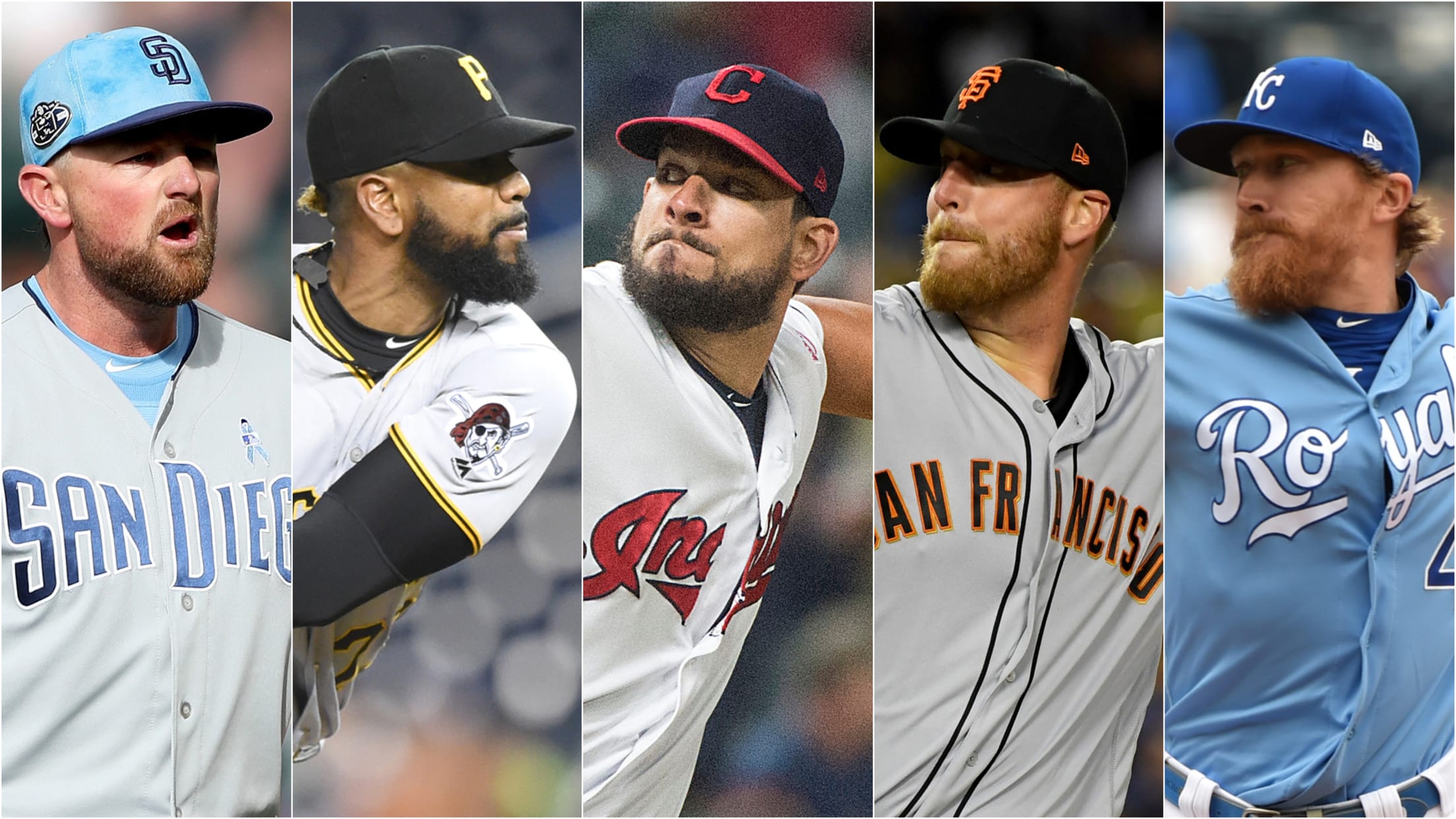 Relievers are the bread, eggs and milk of trade season, and with the August waiver deadline eliminated, contenders could stock up their bullpens earlier than ever. But what options are out there? The short samples sizes found in 20 to 30 relief appearances can yield some misleading ERAs. So let's
Nimmo shut down; no talk of surgery yet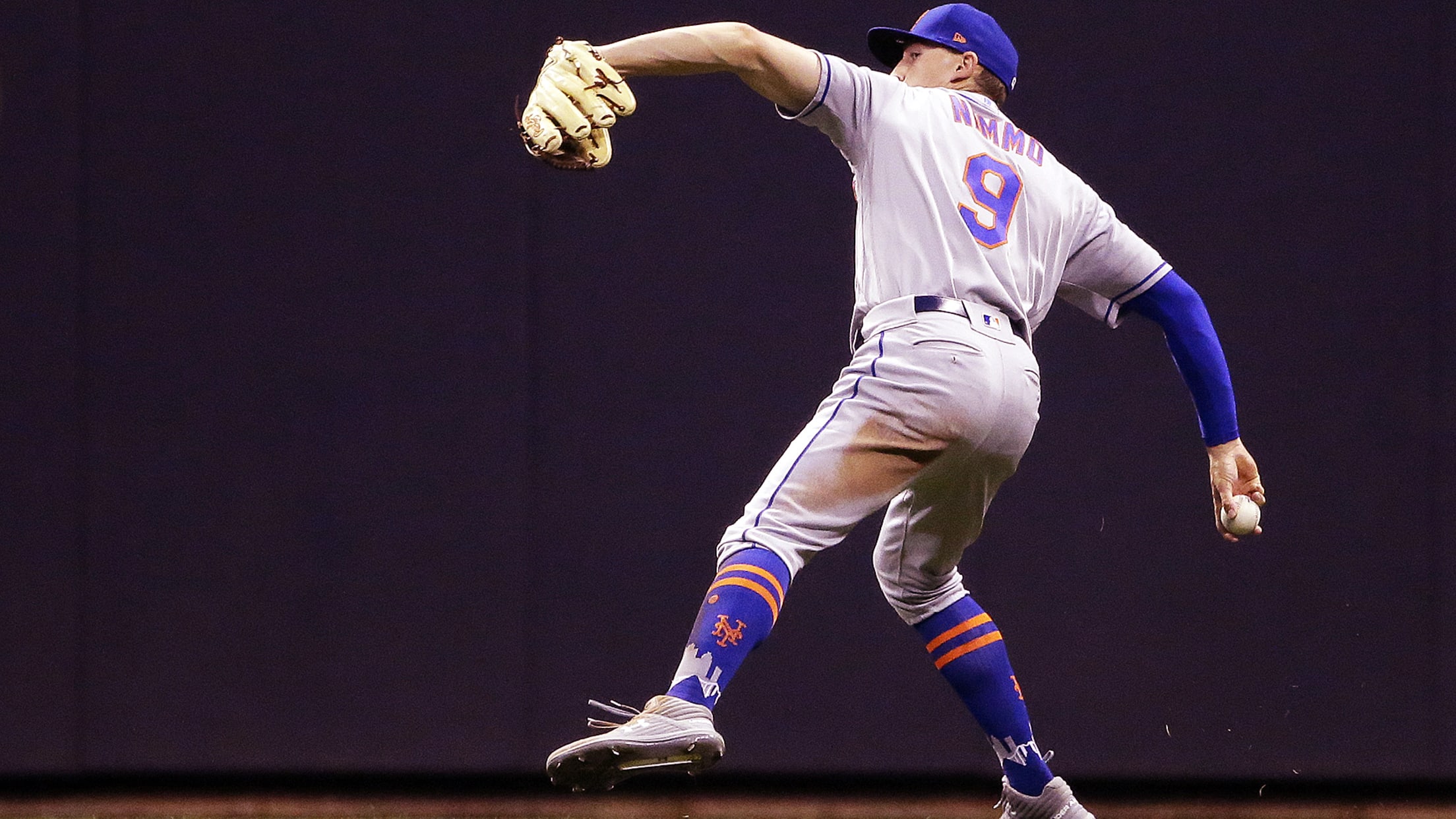 Mets outfielder Brandon Nimmo has been shut down completely from baseball activities for the next month. "There hasn't been any talk of surgery," manager Mickey Callaway said on Tuesday. Nimmo, who is recovering from a bulging disk in his neck, received a second epidural from Dr. Robert Watkins in Los
After delayed start, Ohtani putting up All-Star stats
Surging slugger leads pack of bubble candidates on the ballot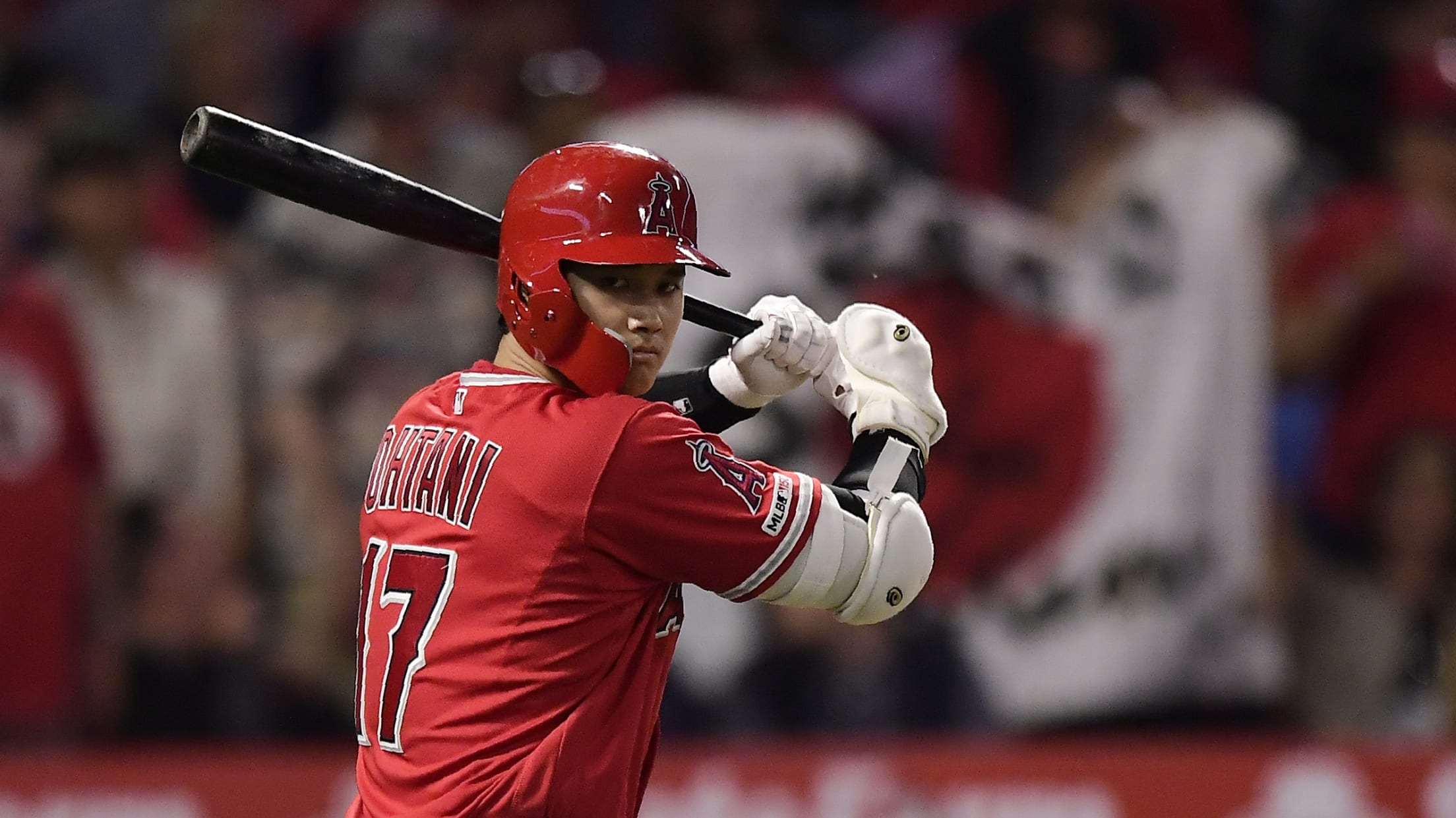 It's OK if, only for a moment, you forgot just how good Shohei Ohtani is at the plate. He missed the entire first month working his way back from Tommy John surgery, and sputtered in fits and starts to a below-league-average .250/.330/.363 line in May. The overreactions were building. Had
Injury updates: Buxton, Thor, Altuve, Pence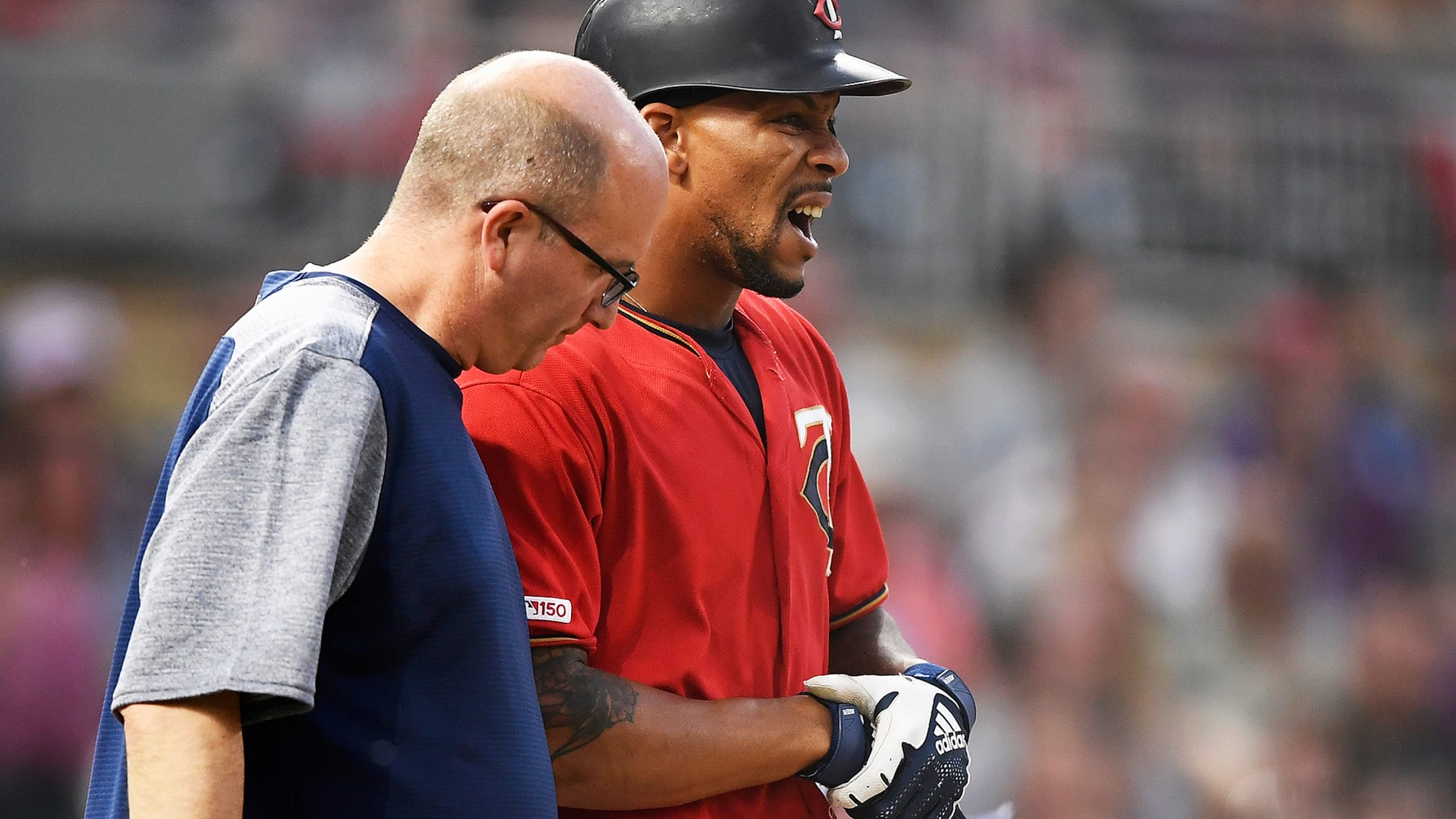 Here is the latest injury news from around Major League Baseball.
Every contender should trade for this guy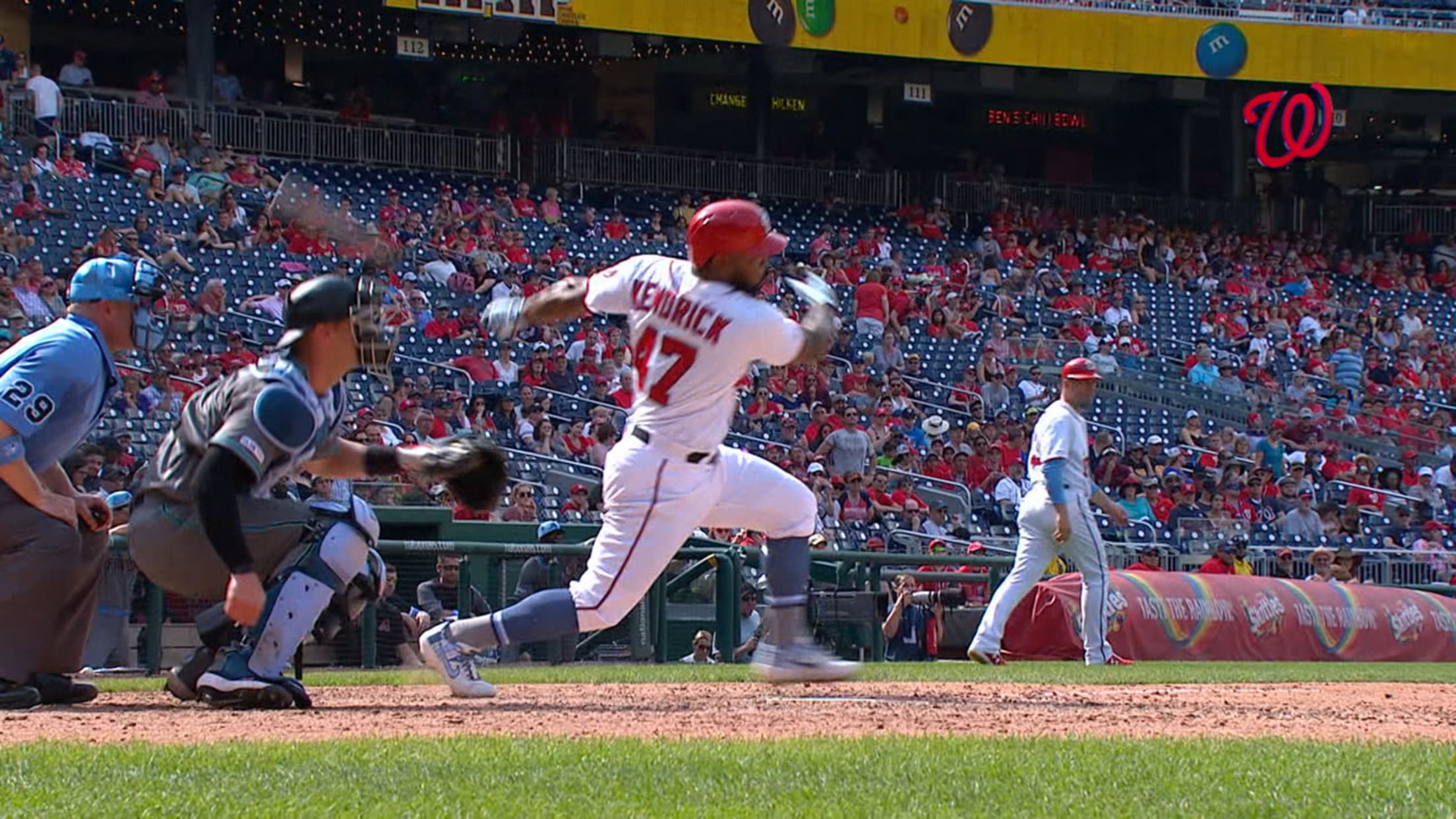 Here's a brief list of things that seem to be included in so many different articles about hitters breaking out that they almost seem to be routine at this point. Generally, you'll read that a hitter is... • Striking out less • Hitting the ball harder • Hitting fewer grounders
Homer or nothing? Yanks swinging for October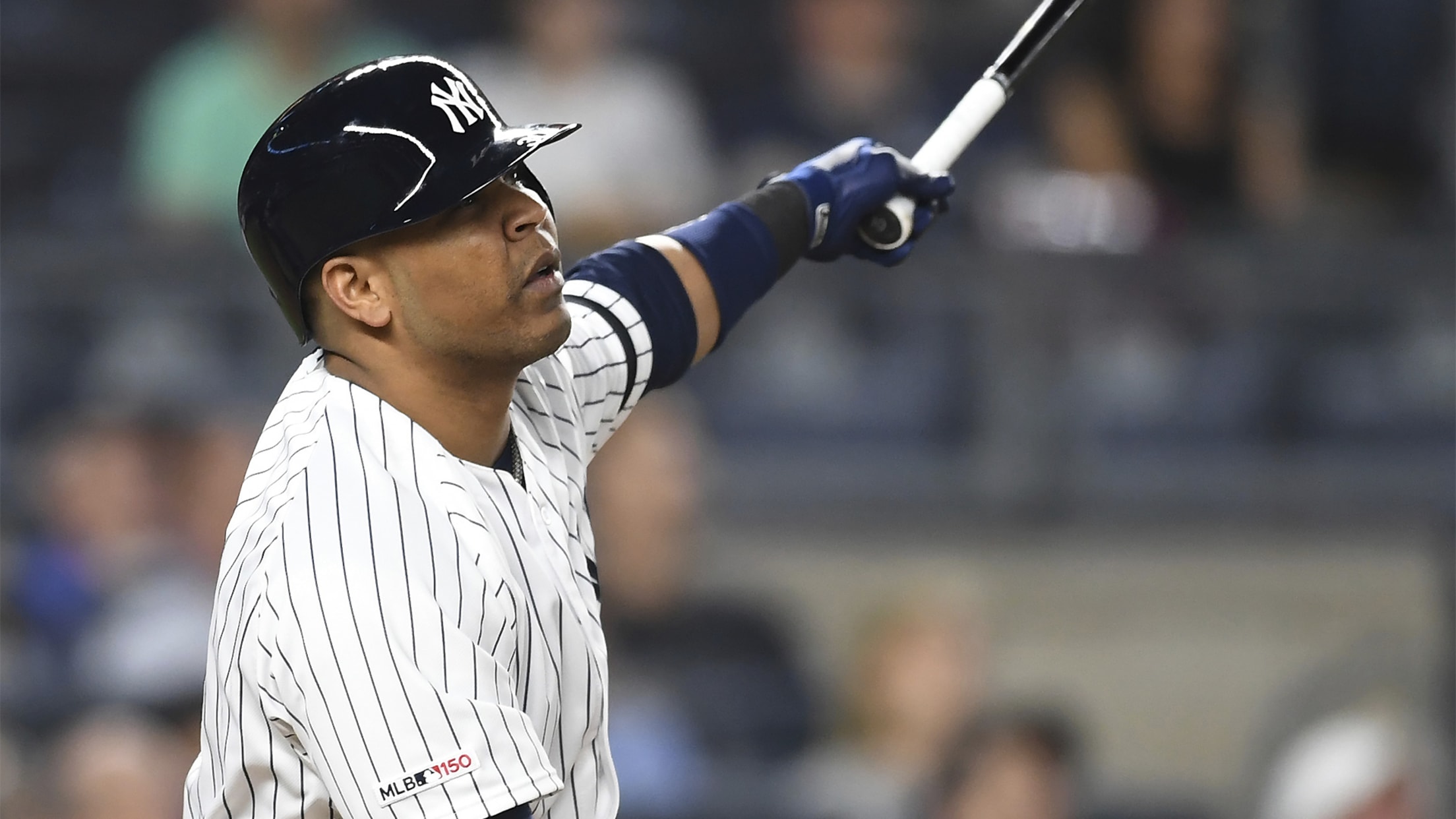 There is still nothing more fun than watching the Yankees be the Yankees and make the kind of splashy move they made this week for Edwin Encarnacion. In the season after they hit more home runs than any team ever had, the Yankees have added even more home runs, as
VOTE NOW: All-Star primary ends Friday, 4 ET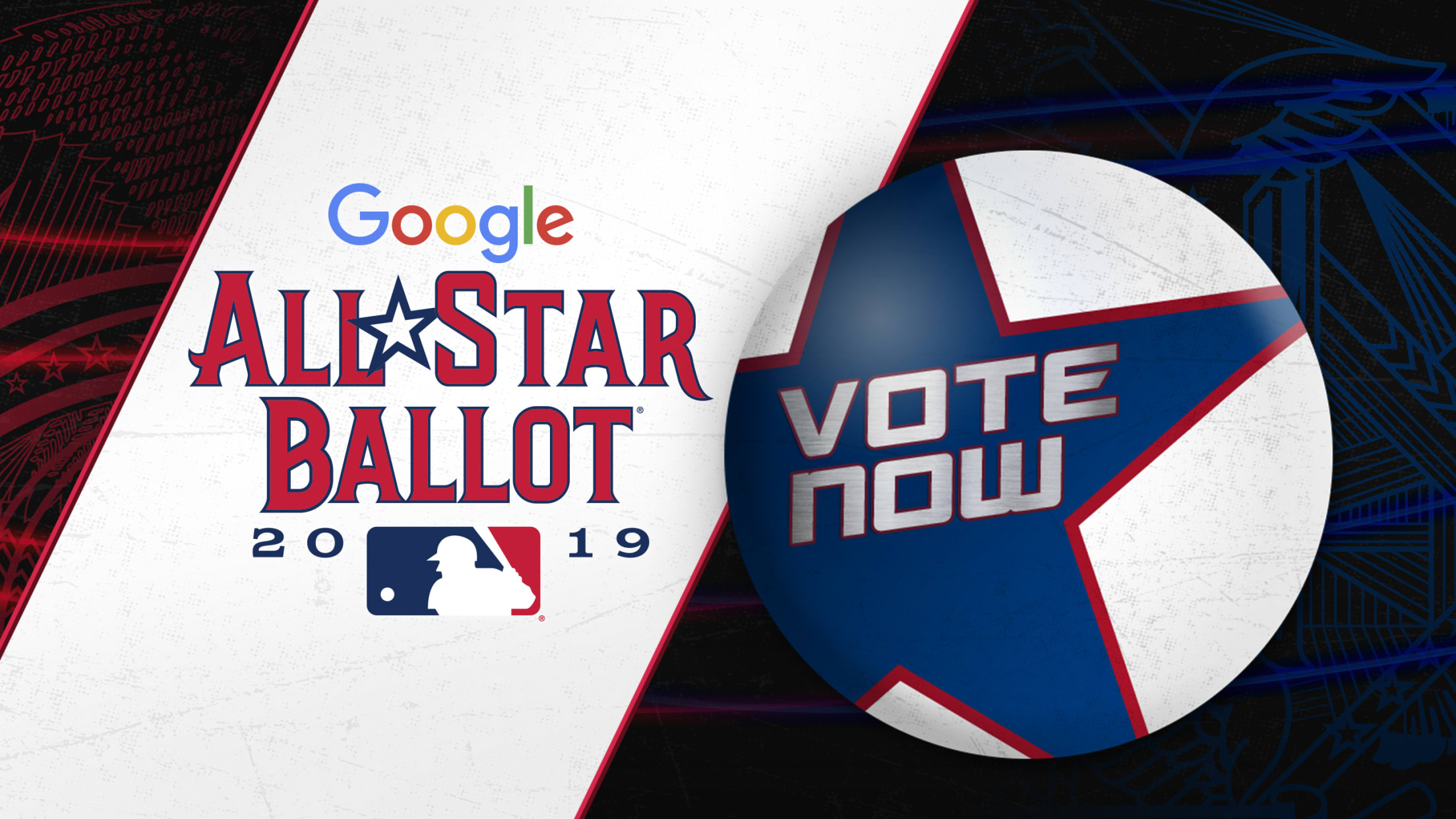 Baseball's version of the primary season is upon us, and the sport's answer to Election Day is not far behind. And in incorporating shades of the political process, the 2019 Google MLB All-Star Ballot brings major change to the selection system for All-Star Game starters. • VOTE NOW: 2019 Google
Vote tightens across All-Star ballot leaderboards
Multiple positions hotly contested in latest update; Bellinger overall vote leader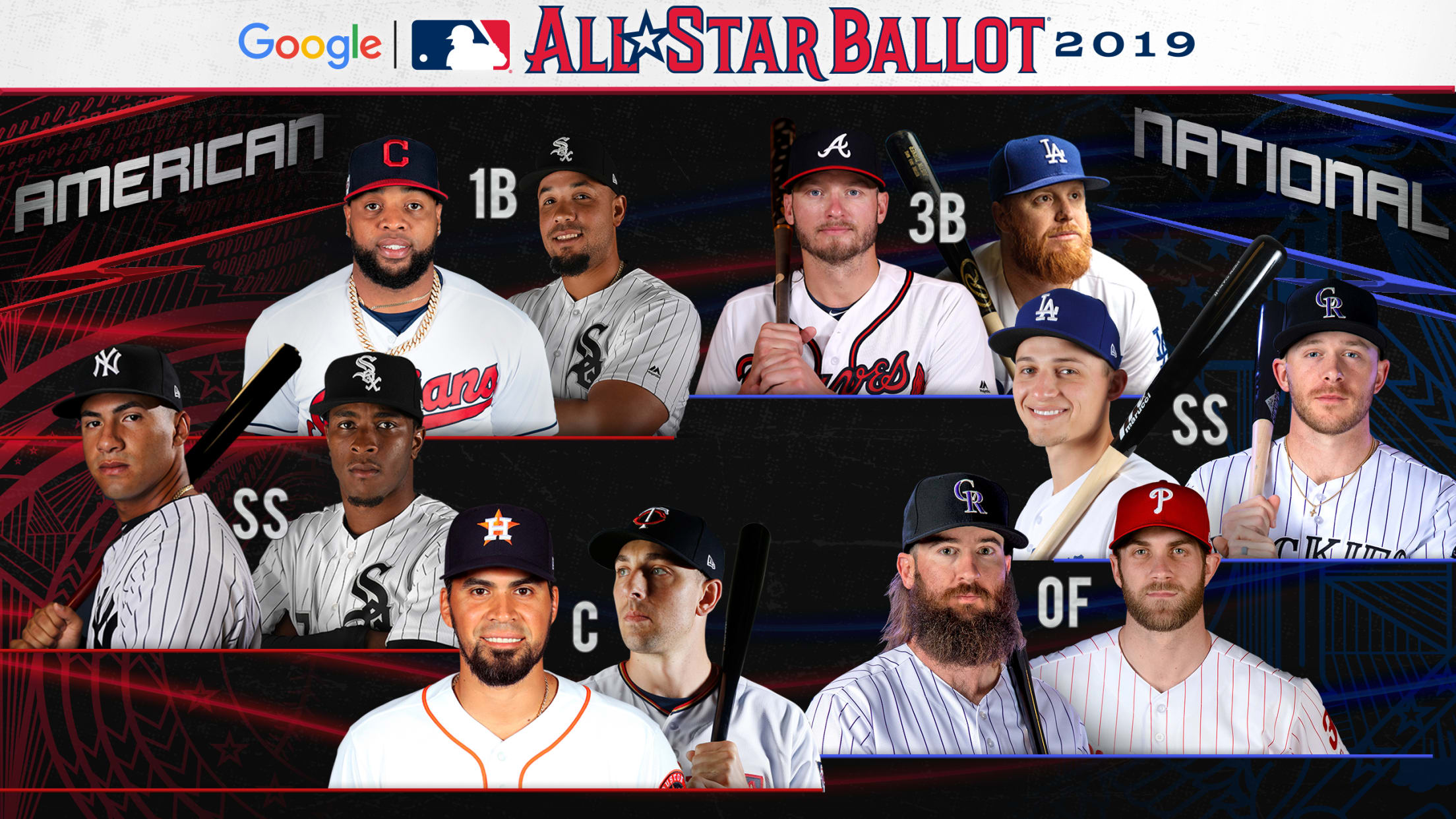 Read our FAQ on this year's revamped balloting format, which includes two phases of fan voting to determine the All-Star starters, and the ability to vote through Google Search. • VOTE NOW: Google MLB All-Star Ballot Cody Bellinger has put together one of the best two-and-a-half month starts to a
White Sox reinstate Fry, move Castillo to IL
Catcher Collins called up from Triple-A Charlotte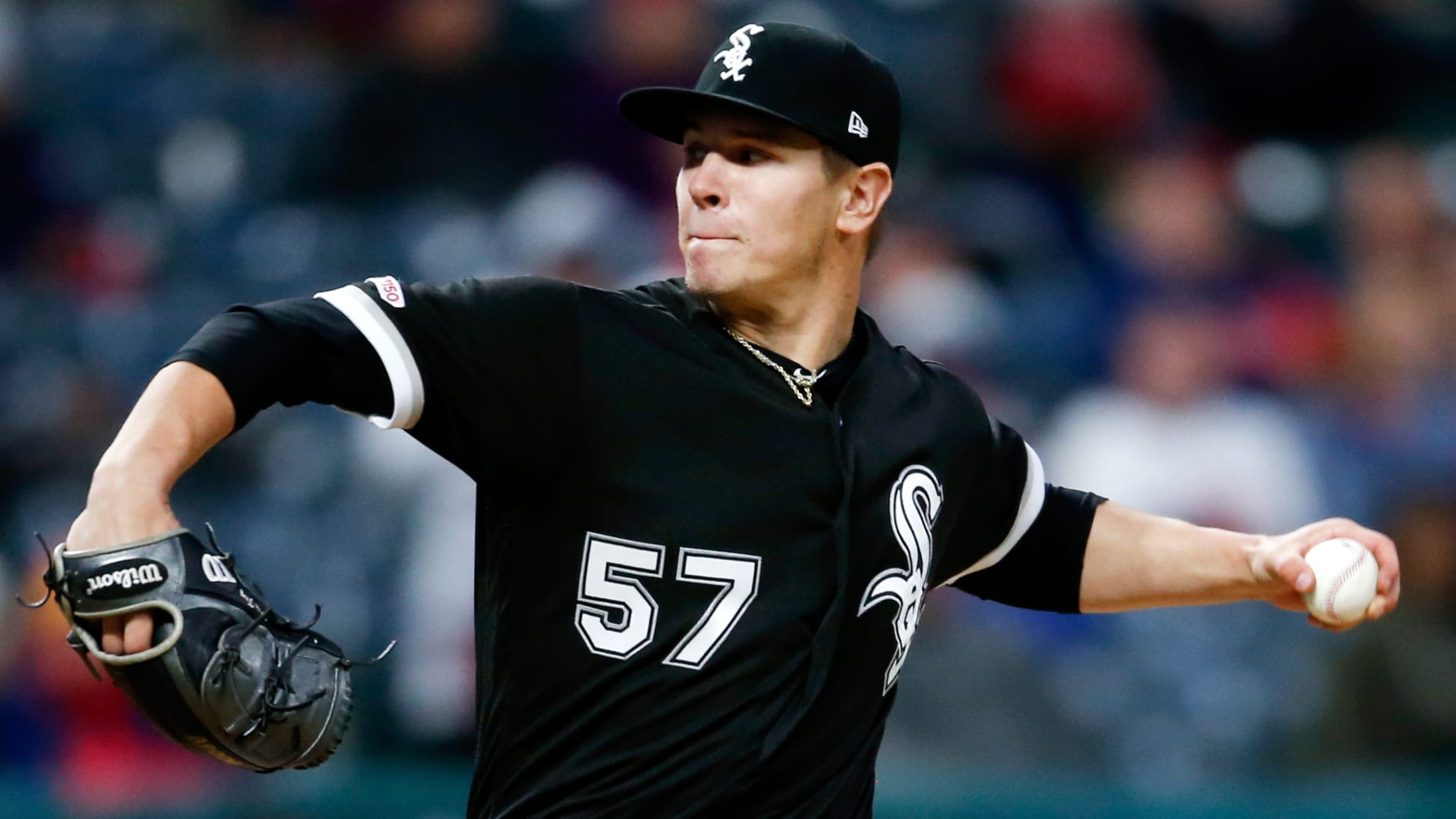 CHICAGO – Prior to tonight's game against the Cubs at Wrigley Field, the Chicago White Sox reinstated left-handed pitcher Jace Fry from the 10-day injured list, placed catcher Welington Castillo on the 10-day injured list (retroactive to June 17) with a strained left oblique and purchased the contract of catcher
David Ortiz's condition upgraded to 'good'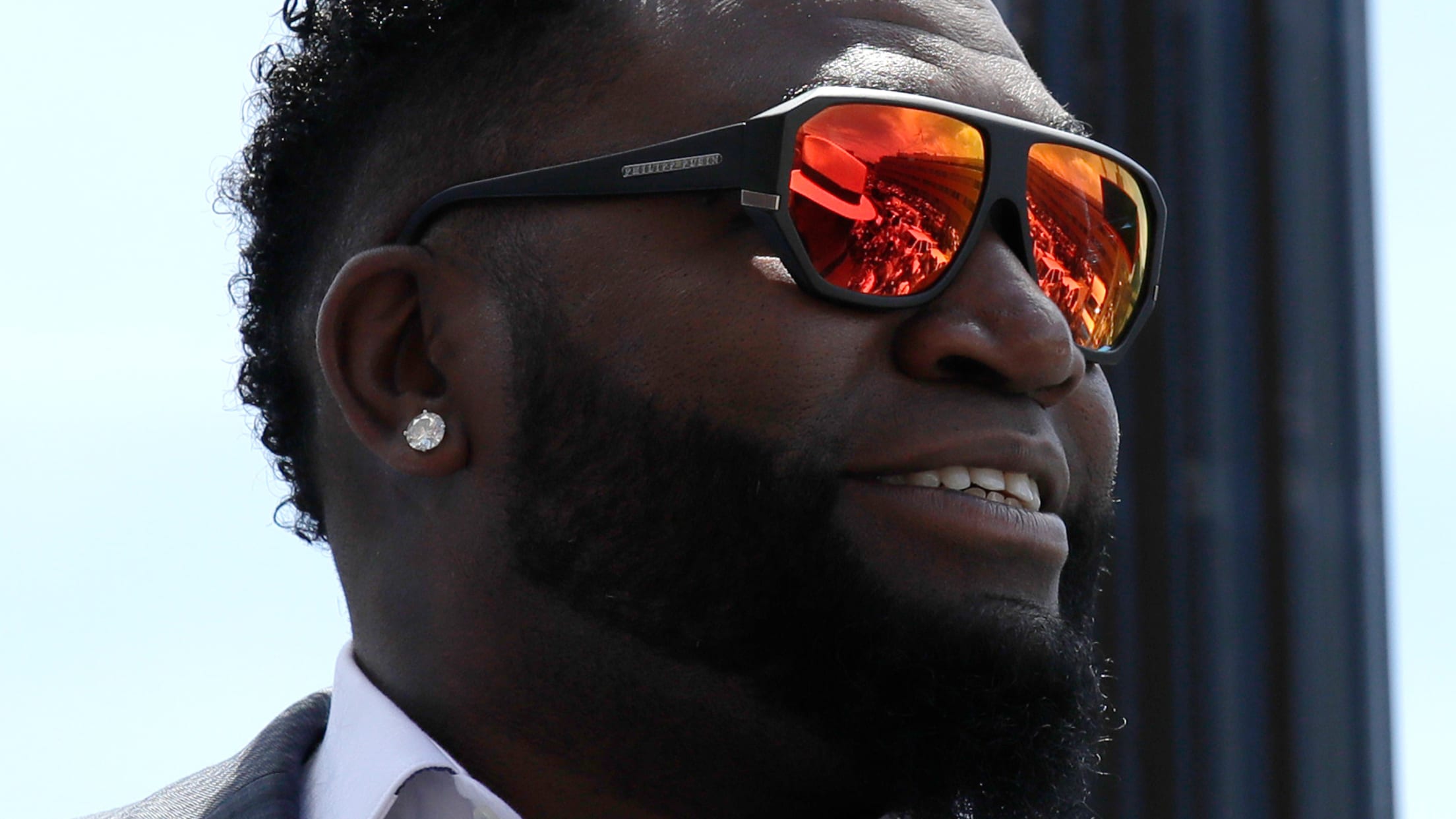 Retired Red Sox star David Ortiz's condition was upgraded to "good" as he recovers from the bullet wound he suffered June 9 in the Dominican Republic. Ortiz's wife, Tiffany, shared the latest update on the beloved slugger on Tuesday. Ortiz was previously in guarded condition. "This morning, David's condition was
Bunting for a hit isn't limited to singles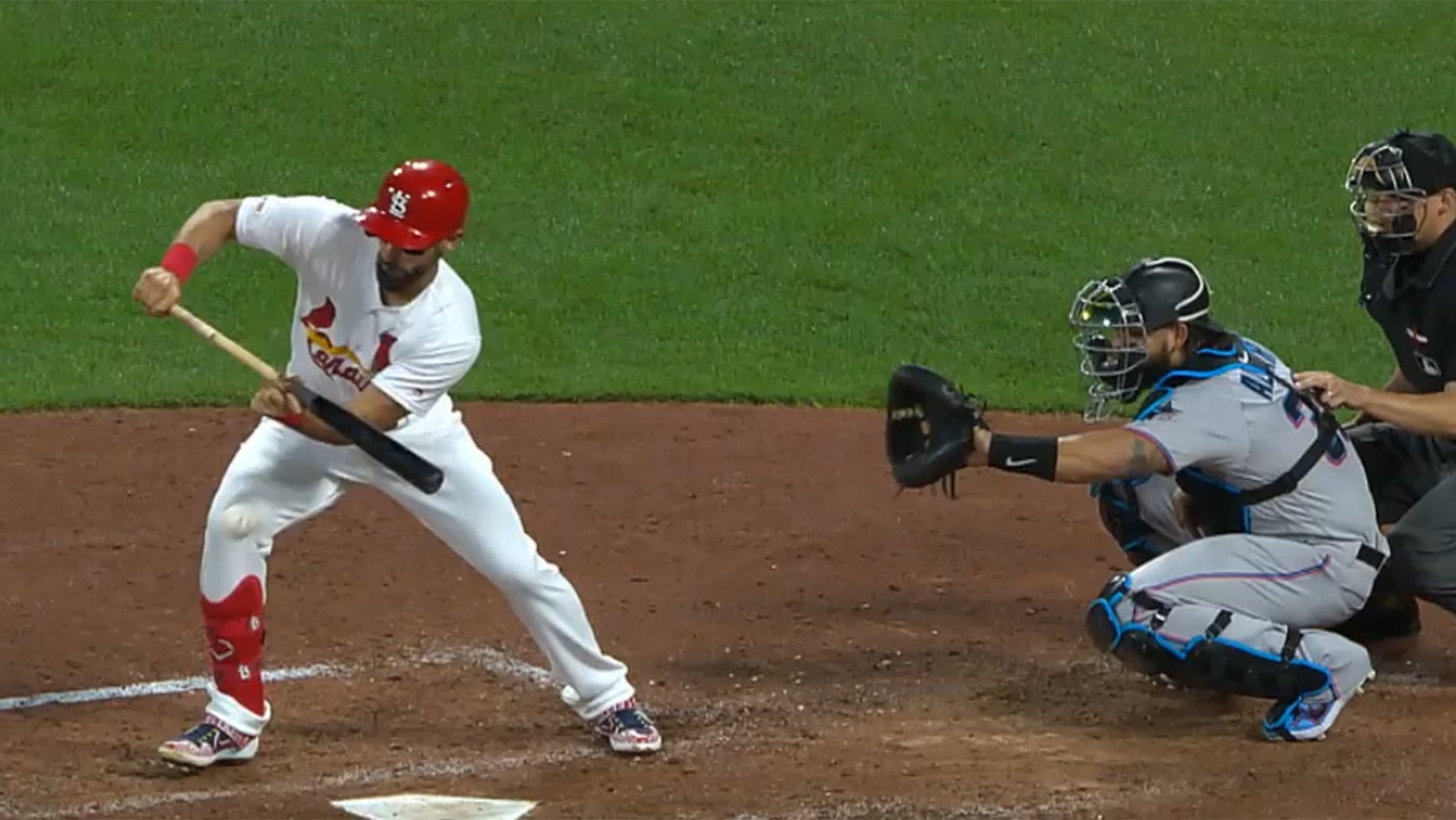 When it comes to bunting, you have your three classics. The sacrifice bunt, to advance a runner (or runners) up a base. The squeeze bunt, to try to score the runner from third. And there's bunting for a hit, which generally involves the batter squaring around late in the hopes
Buxton (wrist contusion) lands on injured list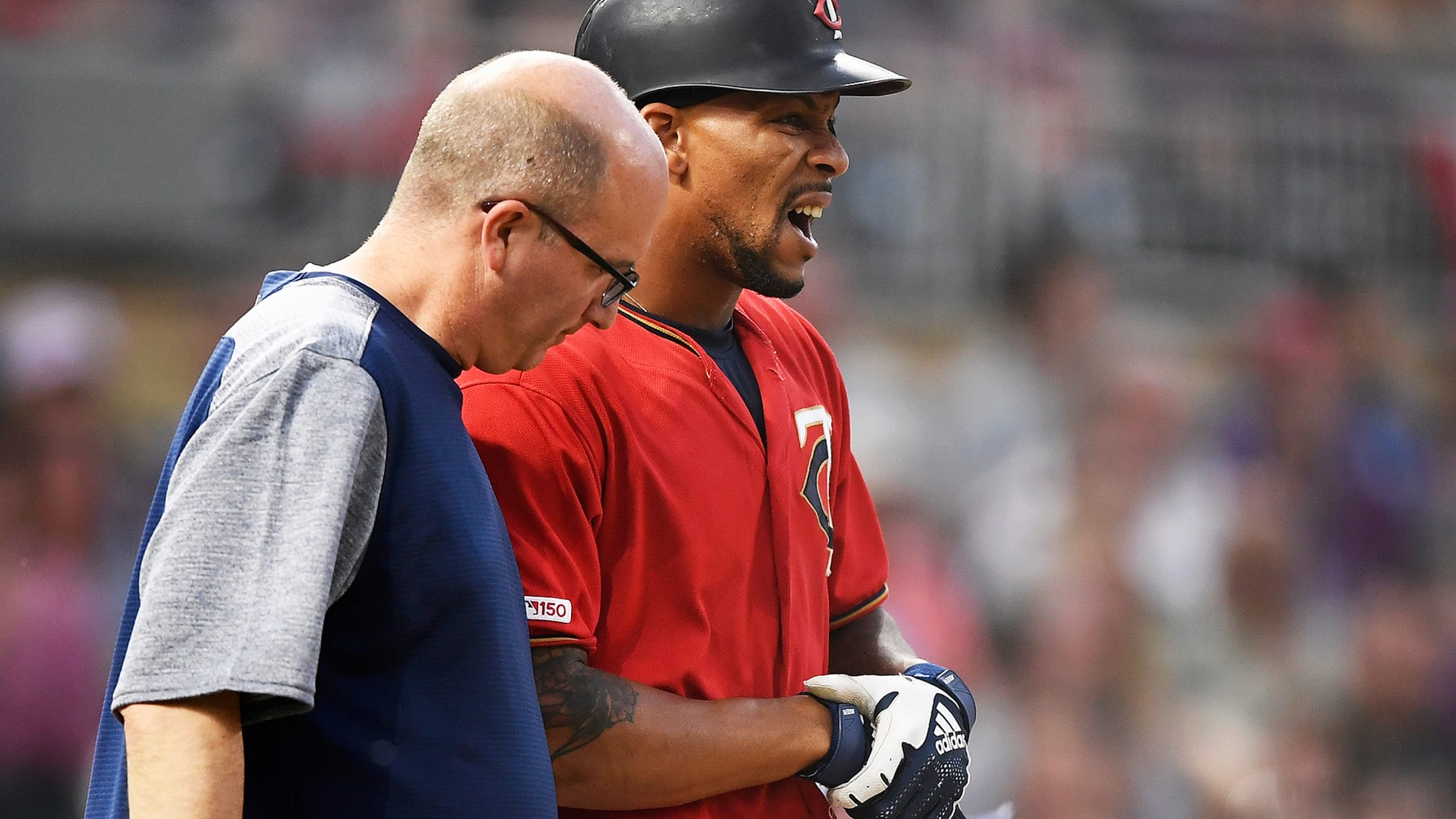 The Twins announced Tuesday that they placed their star center fielder Byron Buxton on the 10-day injured list, retroactive to Saturday, with a right wrist contusion he suffered Friday when he was hit by a pitch. Buxton was hit by a 92-mph fastball from Brad Keller in the sixth inning
Phils? Mets? Nobody can stop Braves right now
High-powered offense reminiscent of record-setting 2003 Atlanta club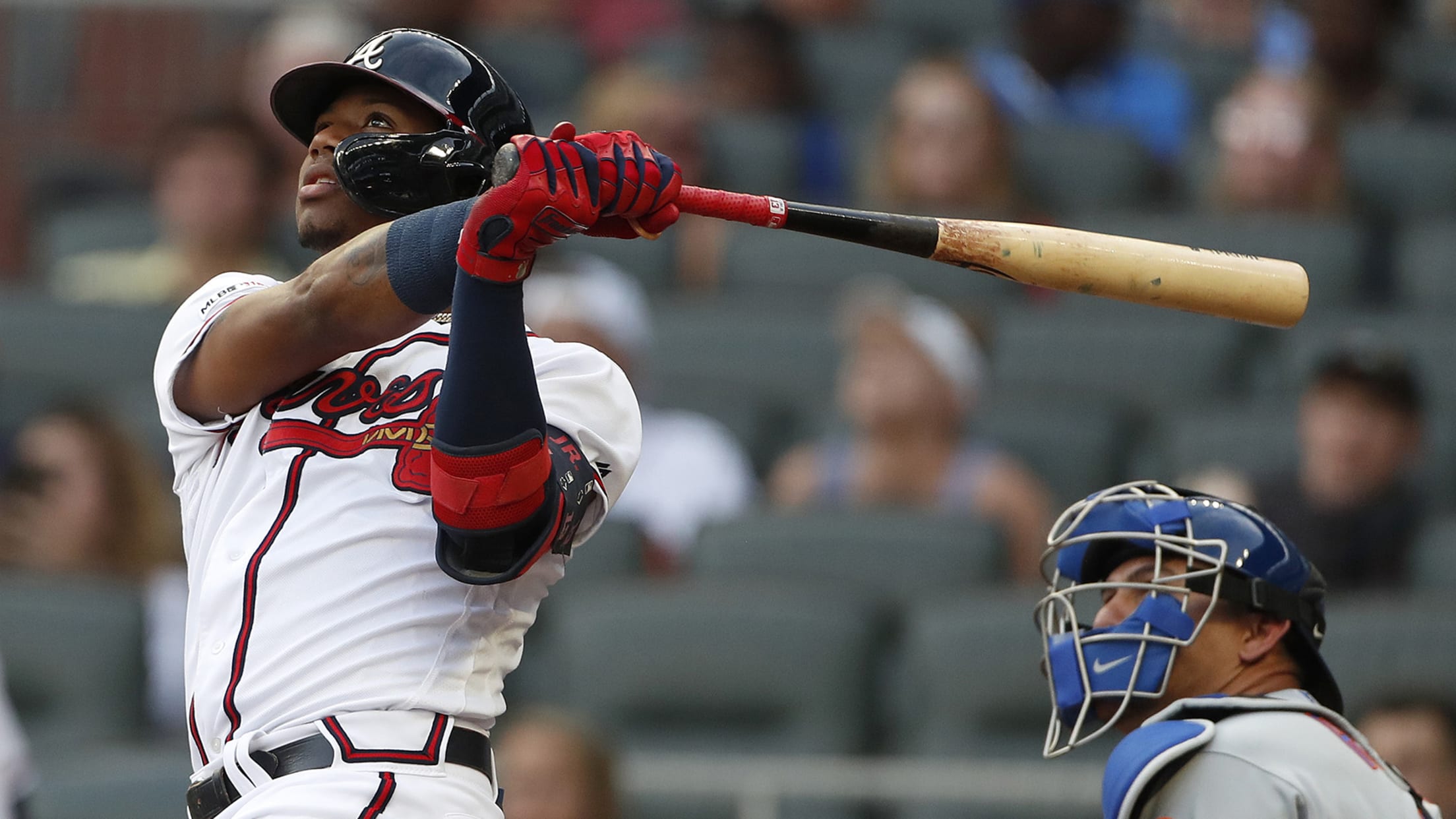 ATLANTA -- A little less than halfway through this season, the powerful Braves have created reason to be compared to their 2003 club, which possessed the most potent lineup in franchise history. "They had some guys that could bang and with that pitching staff, they made it tough for the
Tanaka extends mastery over Rays with shutout
LeMahieu, Maybin go deep in support of right-hander's 10-K gem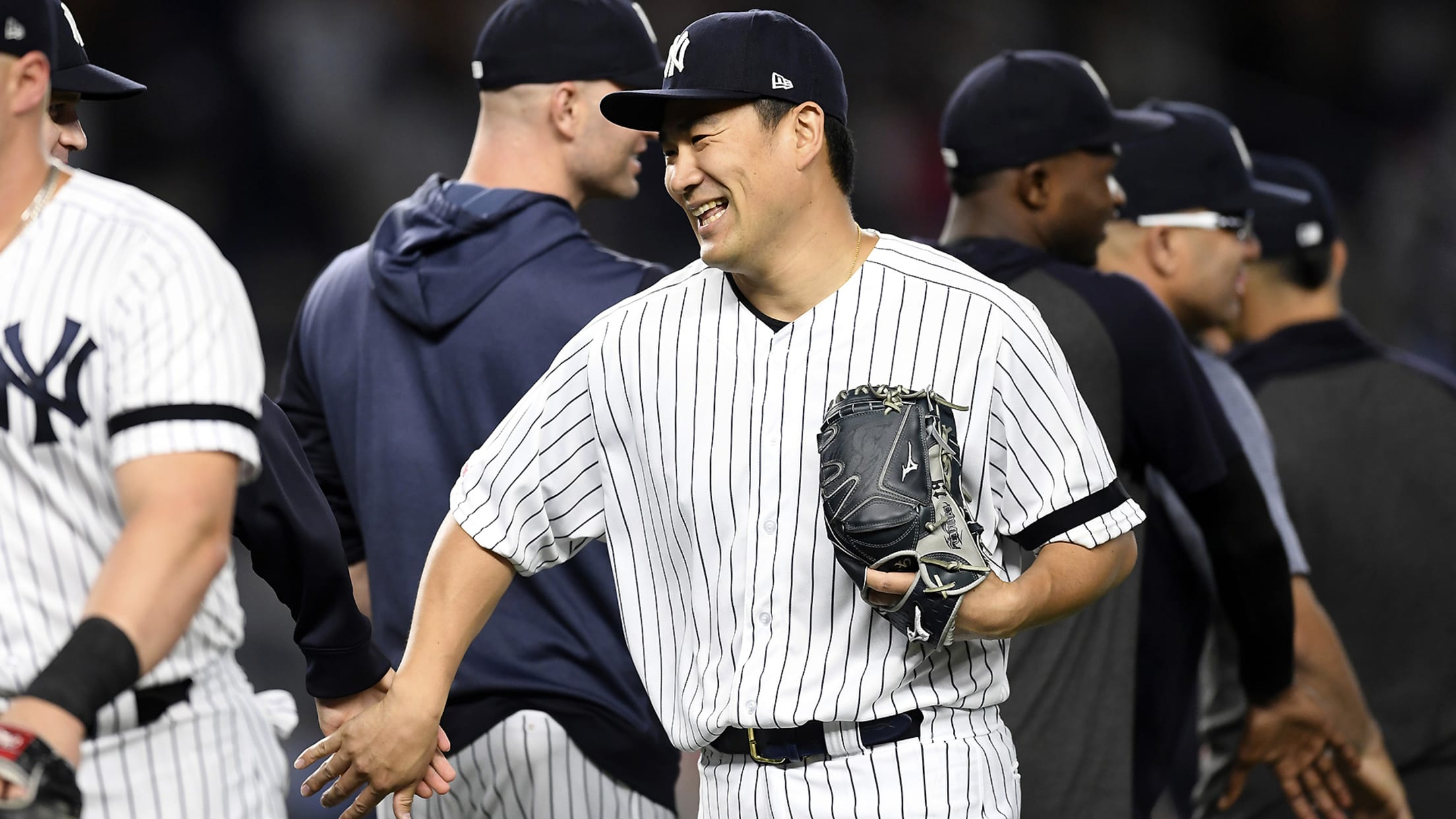 NEW YORK -- As the tentacles of his organization rifle through every other big league roster in hopes of stabilizing the rotation, Masahiro Tanaka offered a convincing reminder of why the Yankees should be able to trust him in a big-game situation. Tanaka continued his season-long mastery of the Rays
Cardinals promote 10-year Minors veteran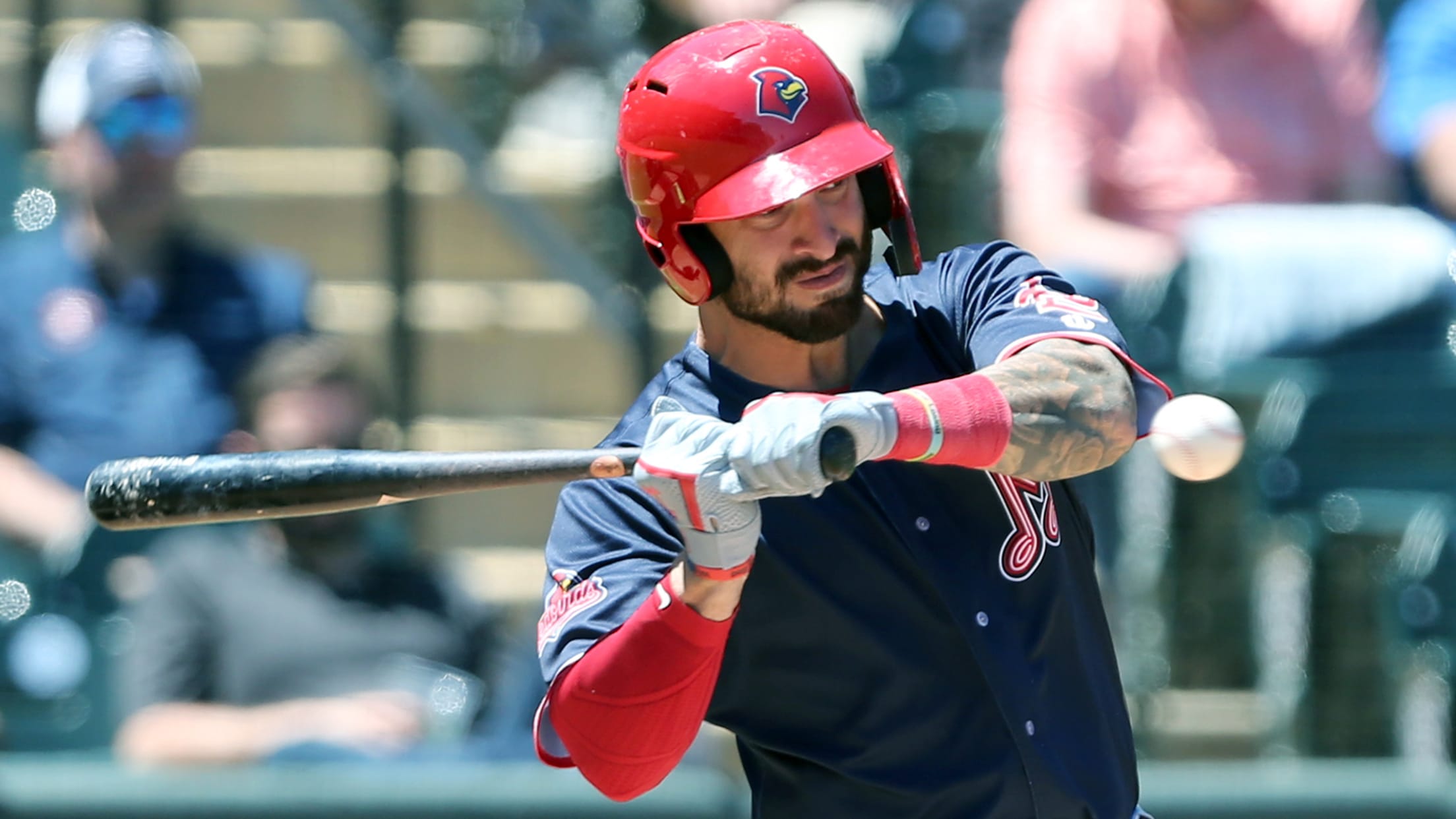 ST. LOUIS -- After playing 838 games over parts of 10 seasons in the Minors, first baseman/outfielder Rangel Ravelo finally earned his call to the Majors. The Cardinals purchased Ravelo's contract on Monday while also moving Yairo Munoz to the paternity list. Ravelo learned of the assignment on Sunday, calling
Edwin: Being a Yankee 'is going to be fun'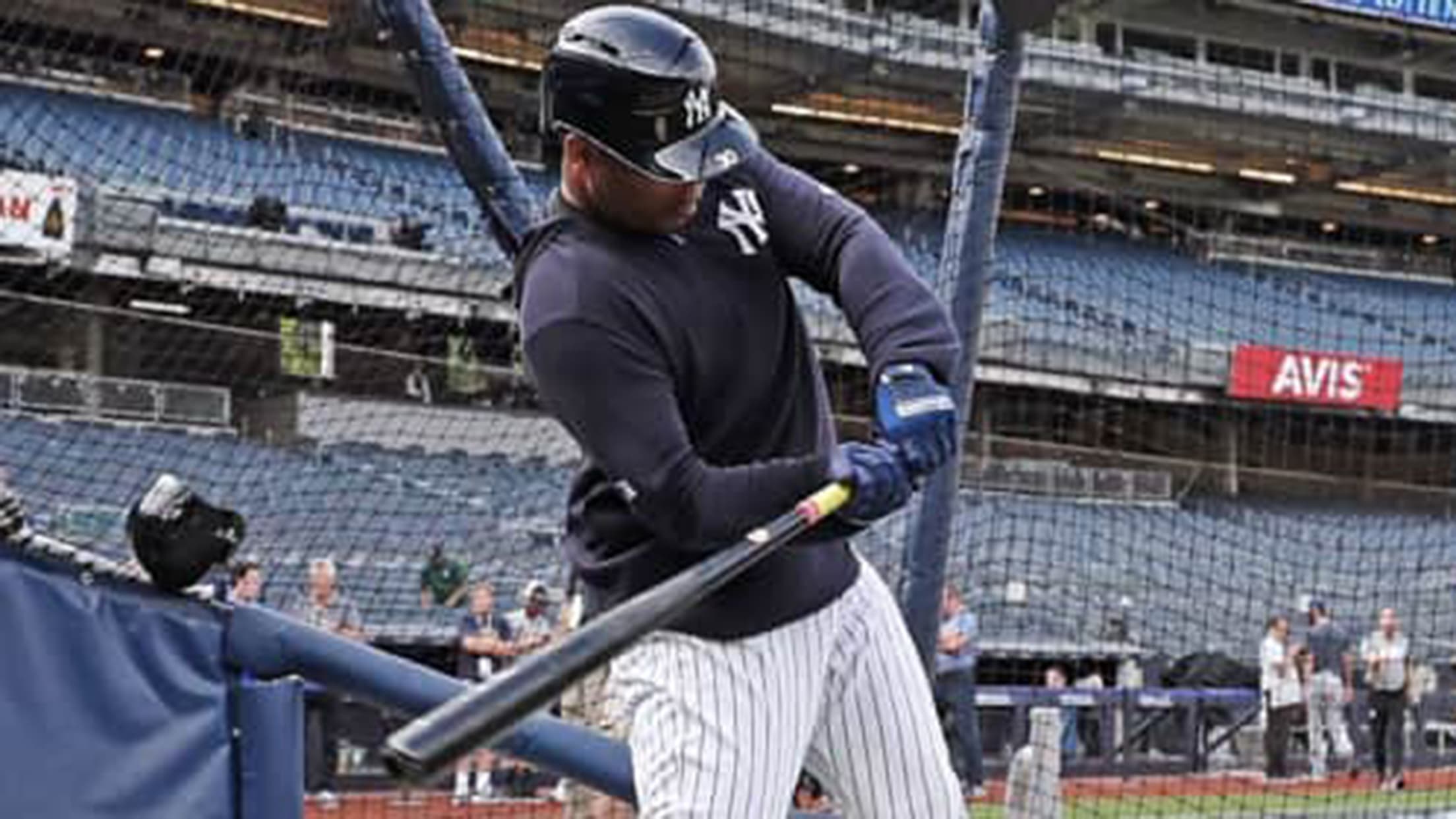 NEW YORK -- Giancarlo Stanton will be back in the Majors on Tuesday, with Aaron Judge not far behind. Even with that power on the way, the Yankees installed the American League's leading home run hitter into their lineup on Monday, welcoming Edwin Encarnacion for his first swings in pinstripes.
PDP League gets underway in Florida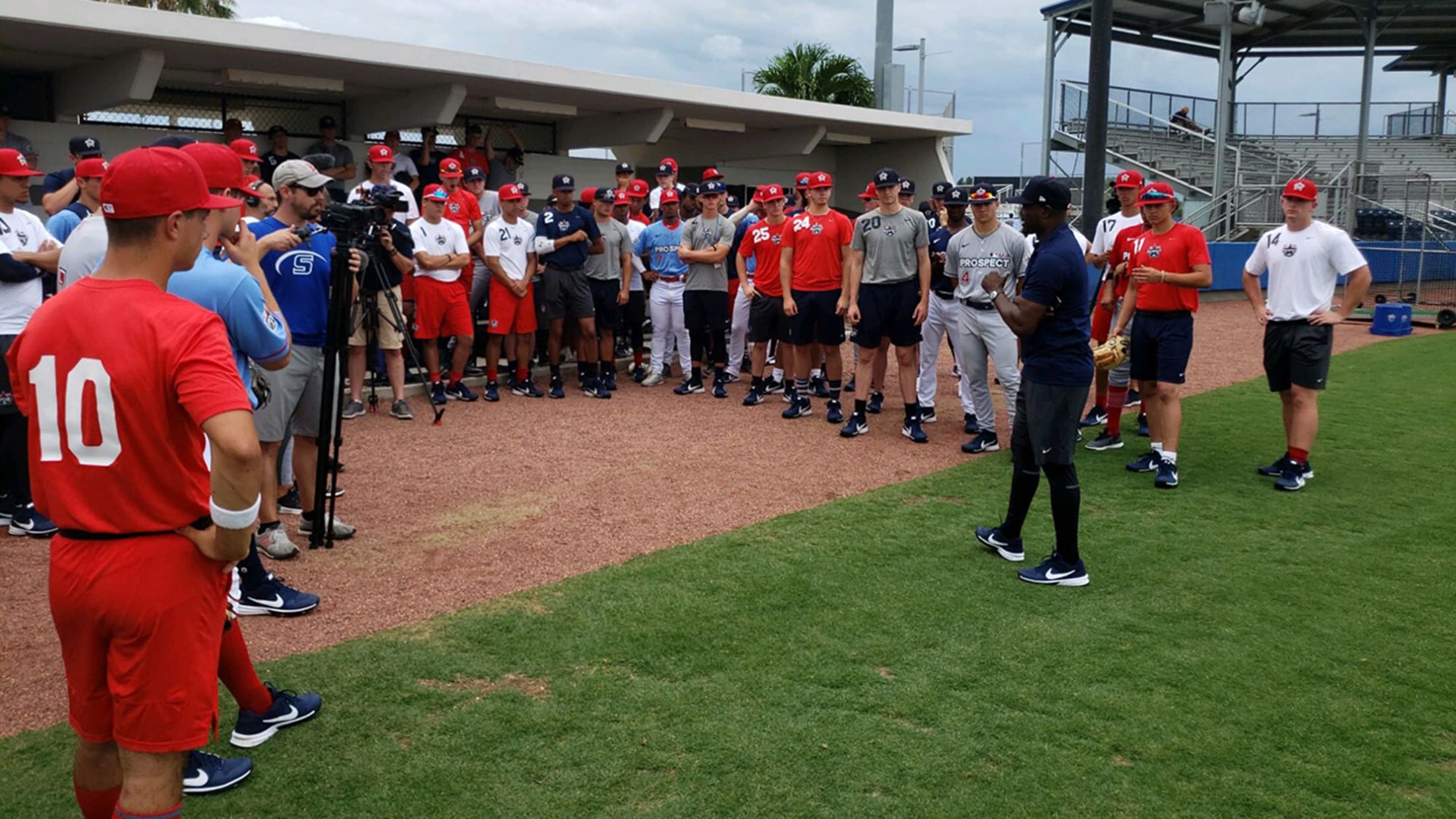 BRADENTON, Fla. -- "Your attitude will determine your altitude." Eighty of the best rising high school seniors in the country were greeted at the inaugural Prospect Development Pipeline (PDP) League on Monday by former big leaguer and current MLB Network analyst Harold Reynolds, who stressed the importance of leagues like
Yanks GM actively monitoring pitching market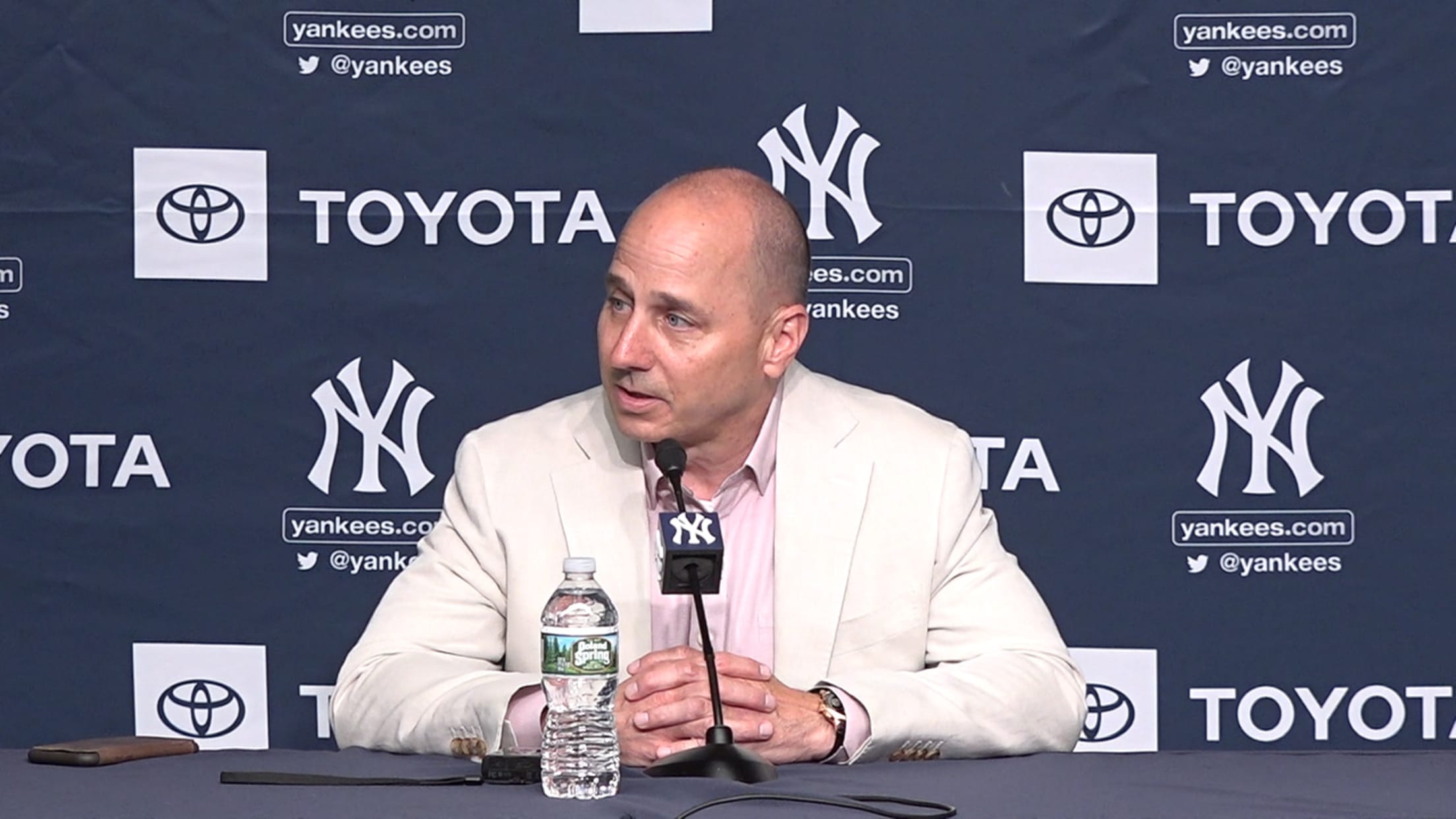 NEW YORK -- There are approximately six weeks remaining for the Yankees to identify the best available target(s) on the pitching market, and general manager Brian Cashman said on Monday that he has been blowing up the cell phones of most opposing GMs. Though the acquisition of slugger Edwin Encarnacion
Porcello K's 8, bullpen solid in shutout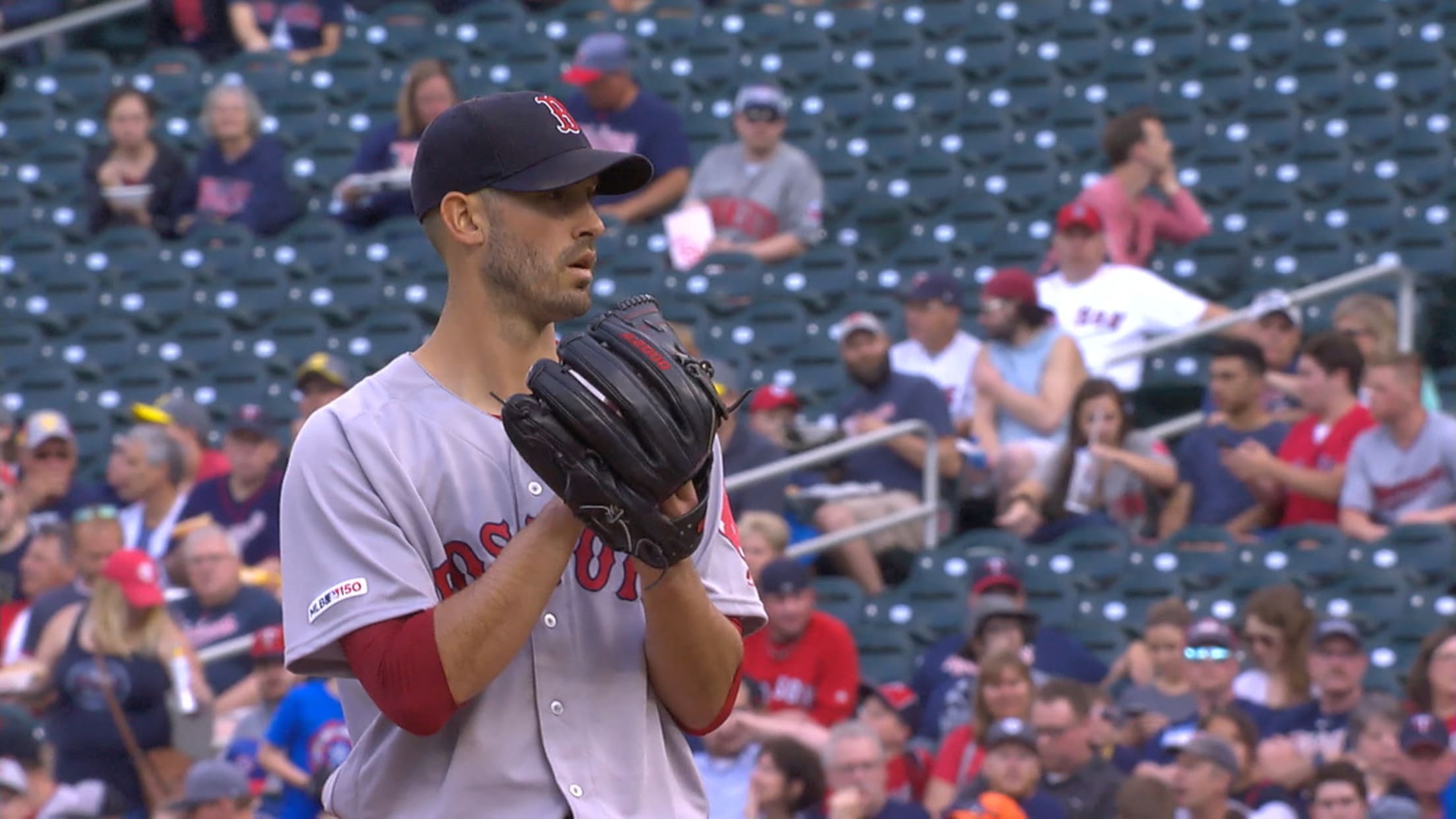 MINNEAPOLIS -- After a taxing few days in the bullpen, the Red Sox needed a big performance from their starter on Monday night at Target Field to kick off an important three-game series against one of the top teams in Major League Baseball. It was the perfect circumstance for Rick
Lucchesi delivers as Padres blank Brewers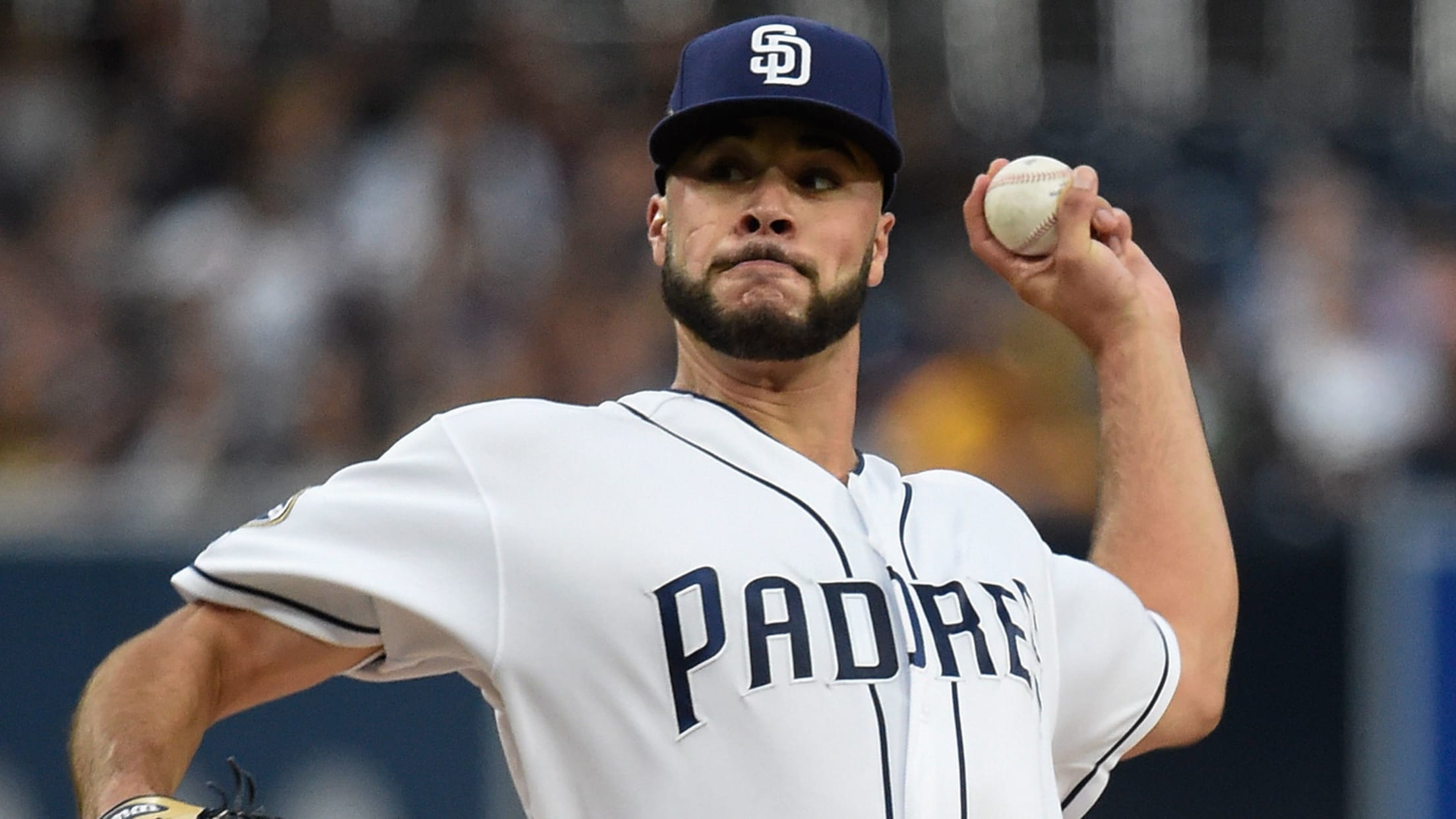 SAN DIEGO -- For seven innings, they perched themselves on the bench that overlooks the left-center-field wall at Petco Park. Occasionally, the group of Padres relievers stirred. But only to stand, stretch and sit right back down. It wasn't until there was one out in the seventh that any of
Beat the Streak and win $5.6 million in 2019
MLB.com's flagship fantasy game is back for its 19th season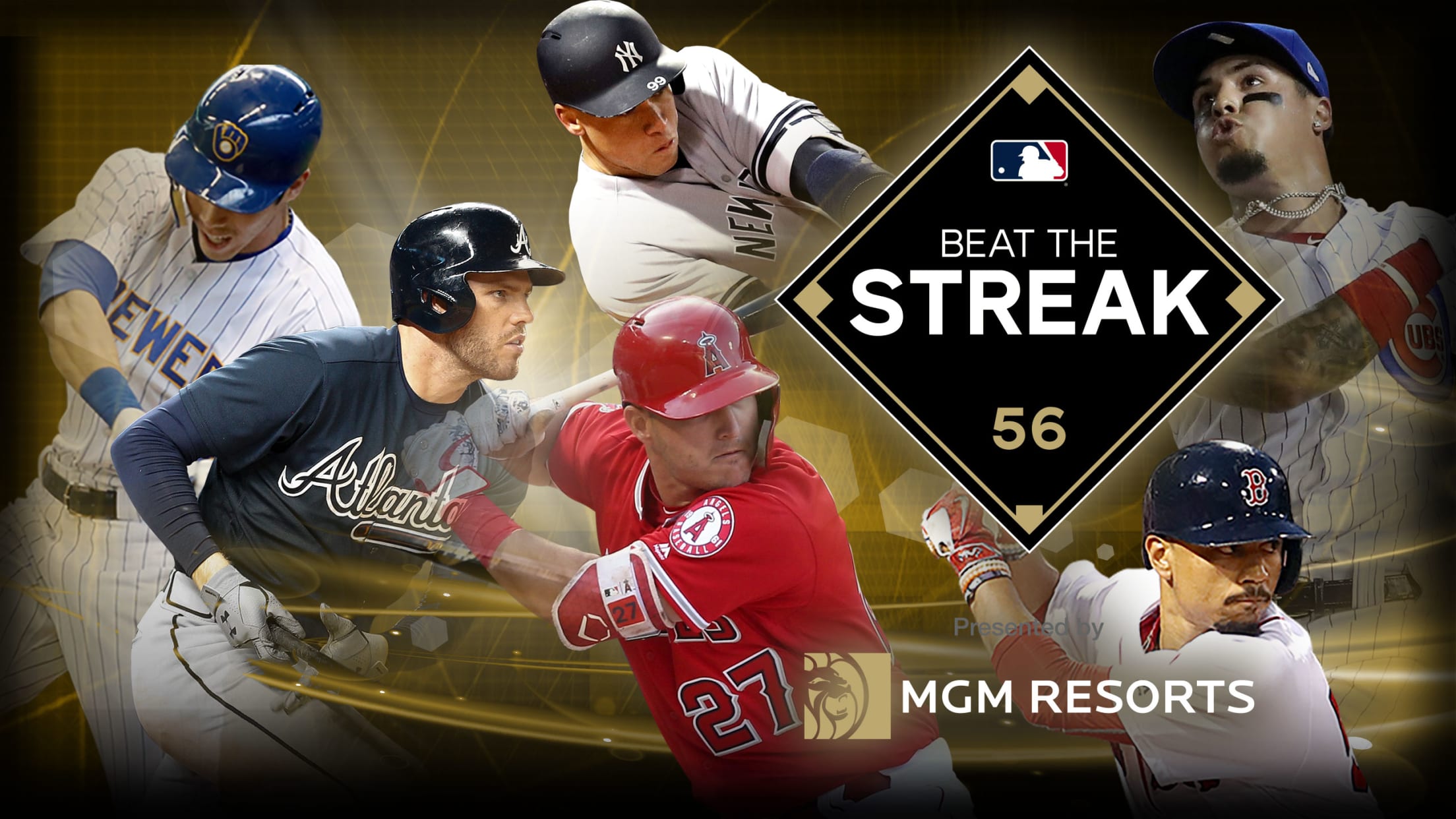 Beat the Streak presented by MGM is back for its 19th season, and you can take home $5.6 million and achieve legendary status by topping Joe DiMaggio's hallowed 56-game hitting streak from 1941. Passing DiMaggio has been a tall task for MLB players and Beat the Streak participants alike. Over