Stars on the move? These 9 could get traded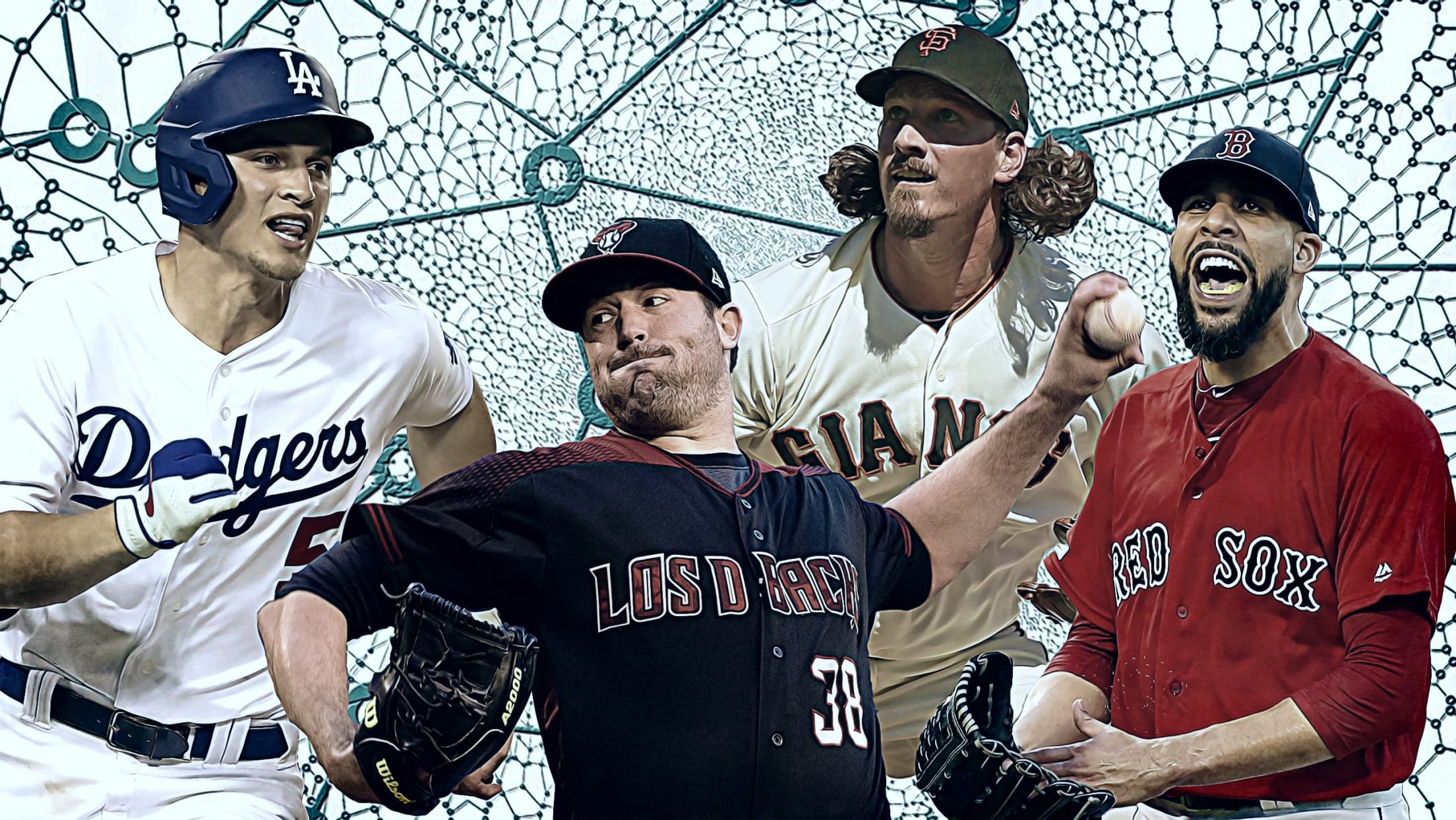 Whether the Red Sox trade Mookie Betts this offseason seems pretty much beside the point. That his name is even being discussed among executives and agents is what's really interesting. In that way, he seems to represent something larger. Betts is among a handful of stars whose names have been
Rumors: Lindor, Bumgarner, Wheeler, Realmuto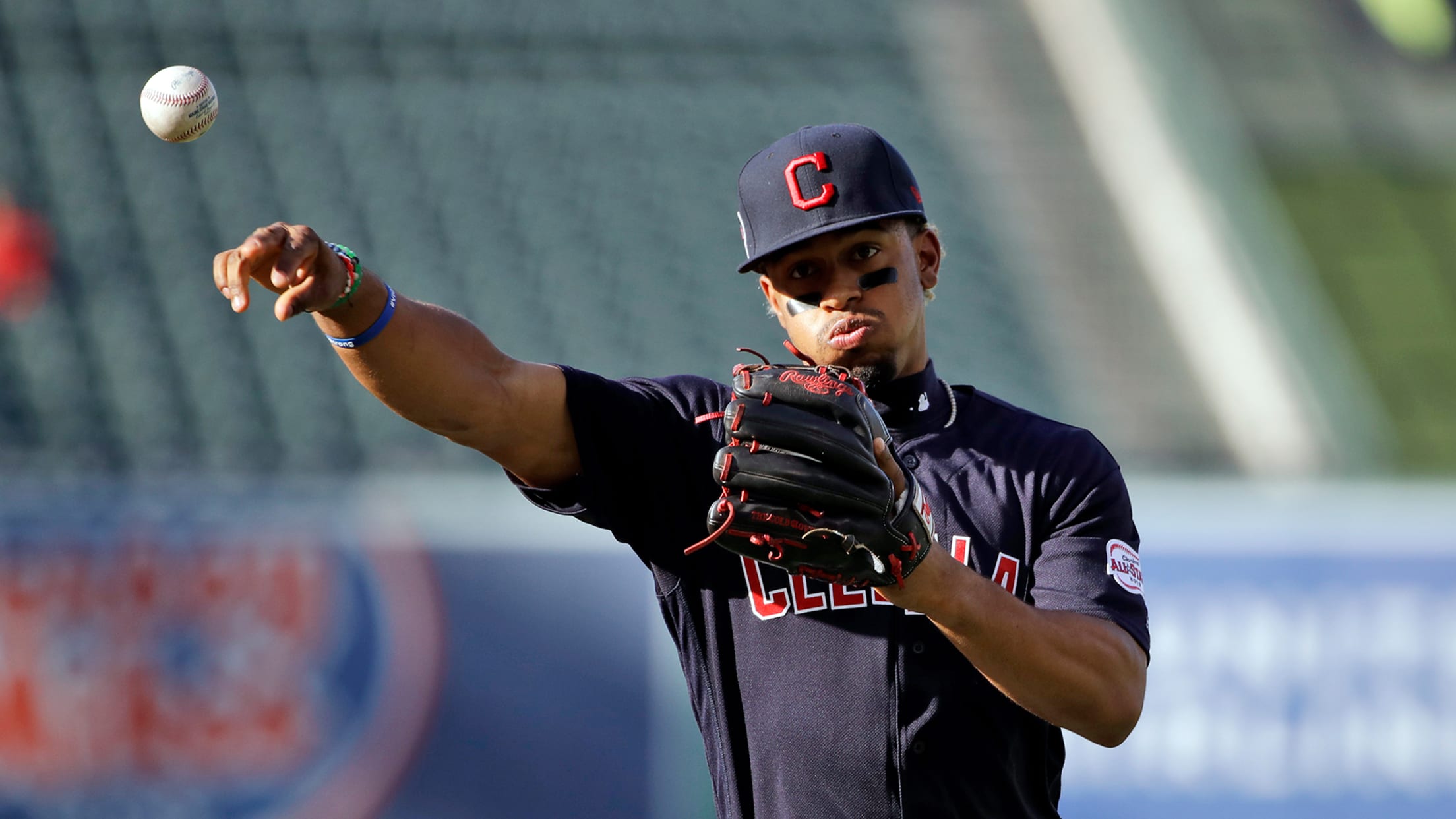 MLB.com is keeping track of all the latest free-agent and trade rumors right here.
Will Strasburg sign before Winter Meetings?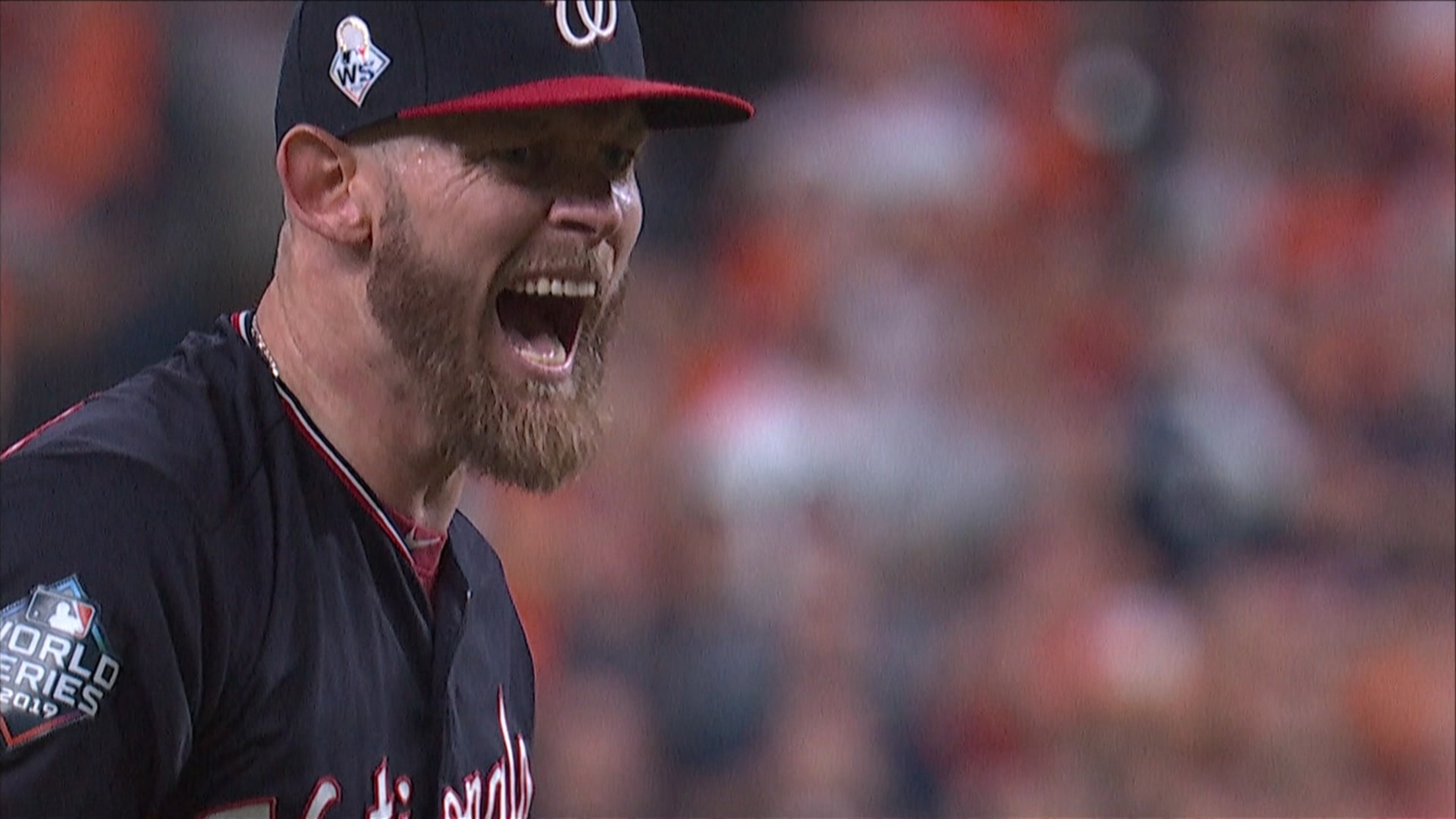 Stephen Strasburg, the No. 1 overall pick in the 2009 MLB Draft and the '19 World Series MVP, has opted out of the remaining four years and $100 million on his contract with the Nationals to test the free-agent market. He is tied to Draft-pick compensation if he signs with
12 uniform styles that NEED to come back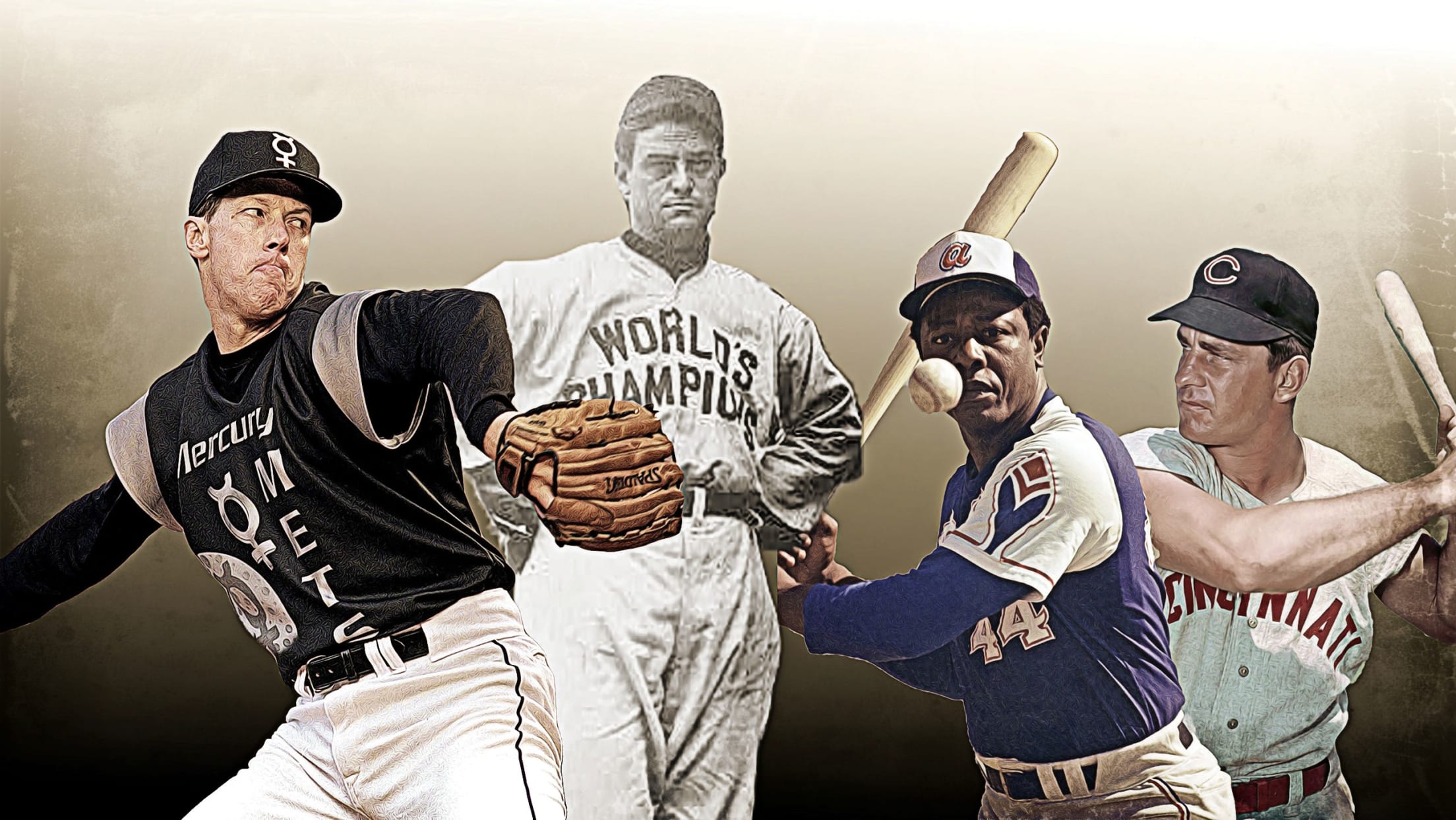 Just as it finally dawned on you that the Milwaukee Brewers' ball-in-cap logo hid a "Da Vinci Code"-esque M and B inside, the team is dusting it off. That's right: Instead of it being a just-for-Sunday specialty, the Brewers will be rocking their old, beloved, Harvey's Wallbangers look as their
This trade candidate could shake up 3B market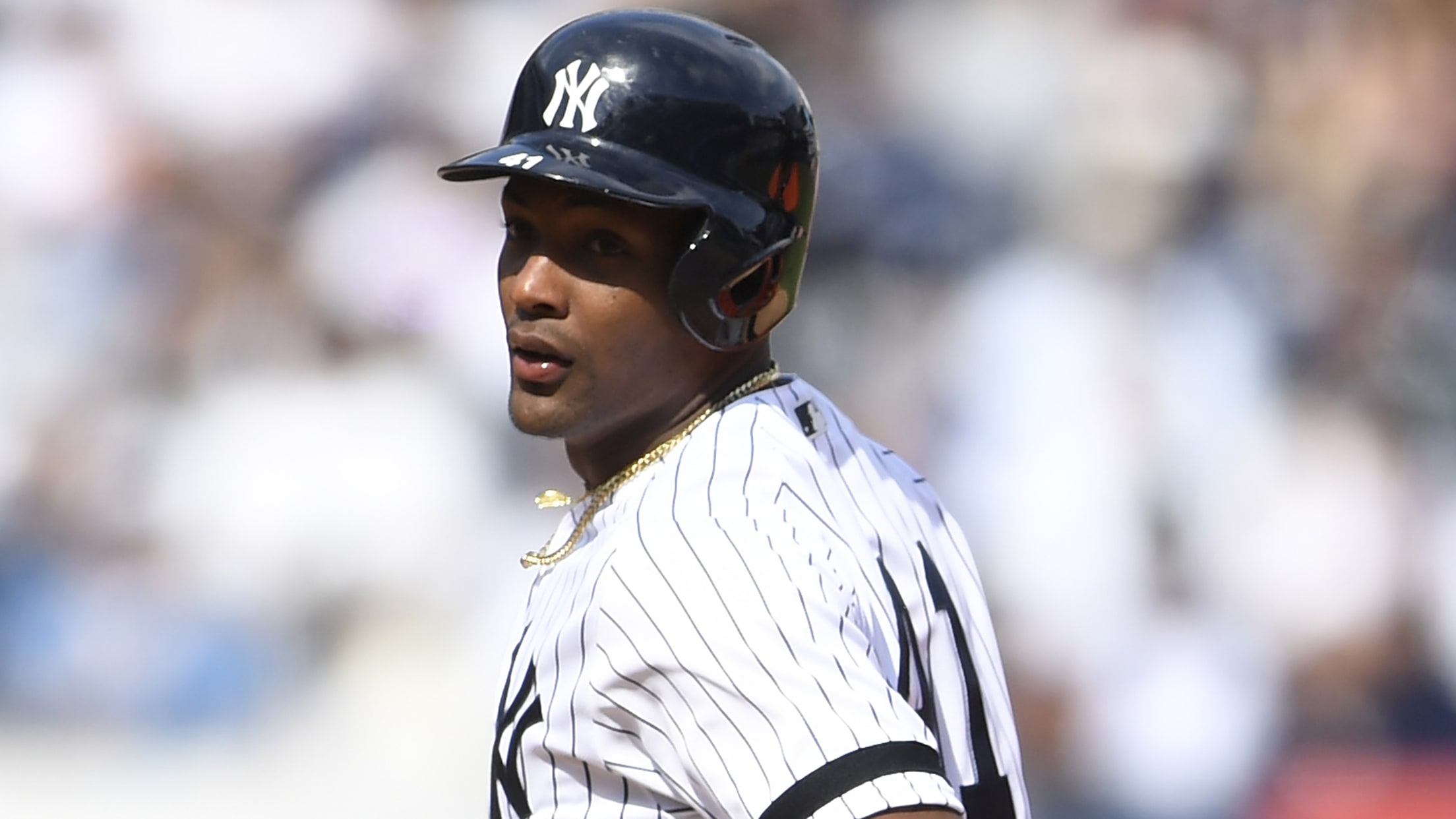 MLB.com is keeping track of all the latest Yankees-related free agent and trade rumors right here.
Here's the 2020 Hall of Fame ballot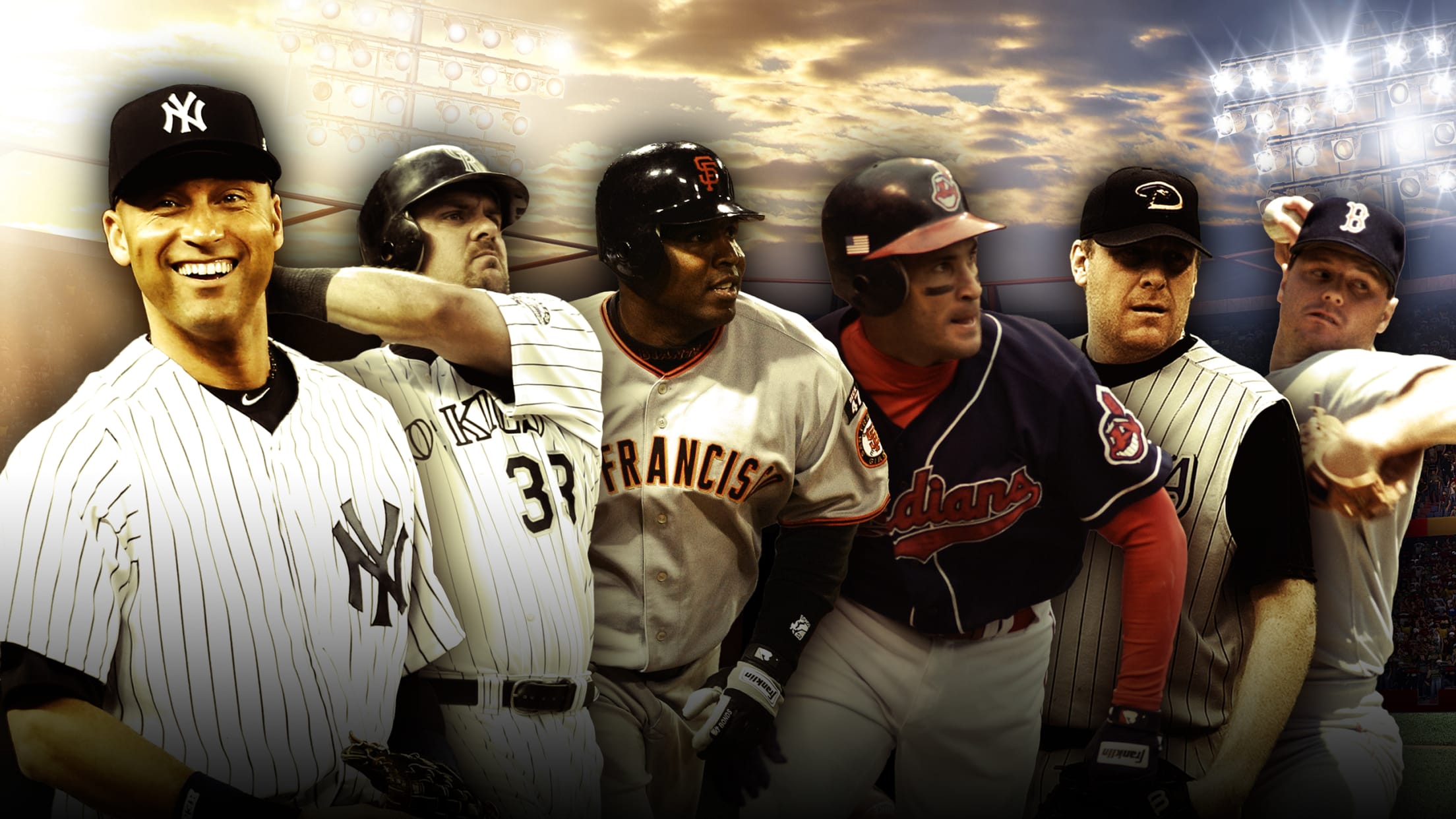 The National Baseball Hall of Fame has received a haul of fame in recent years. The Baseball Writers' Association of America has provided an avalanche of inductees -- 20 in the last six years, to be exact. With Monday's release of a 2020 ballot headlined by first-time-eligible Derek Jeter, another
Could Wheeler get close to Corbin's $140M deal?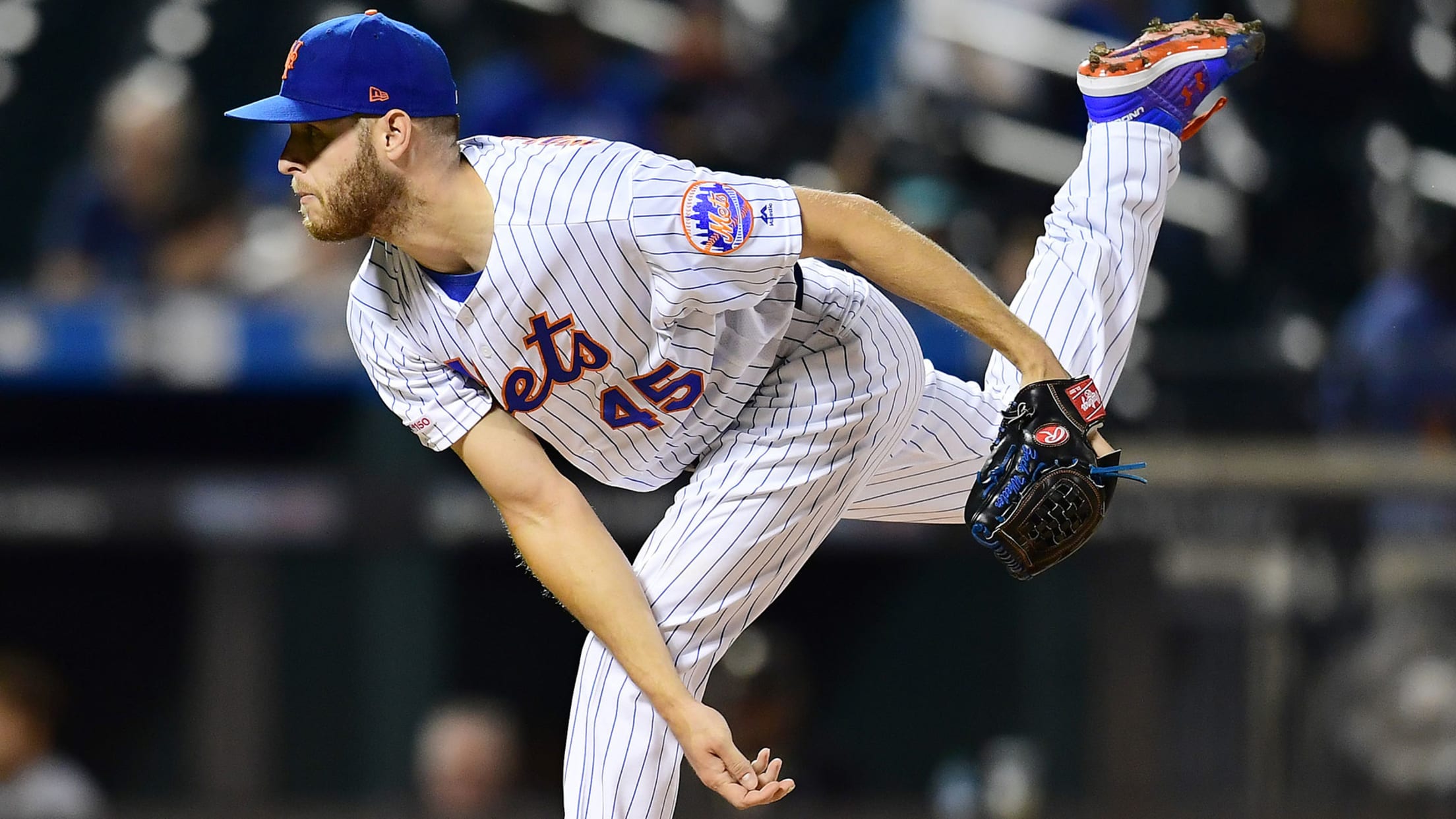 After emerging as one of the National League's better power pitchers over the last two seasons (23-15, 3.65 ERA, 3.37 FIP, 8.9 K/9), Zack Wheeler is now a free agent. He is tied to Draft-pick compensation if he signs with a new team after being one of 10 players to
How will Bumgarner's free agency play out?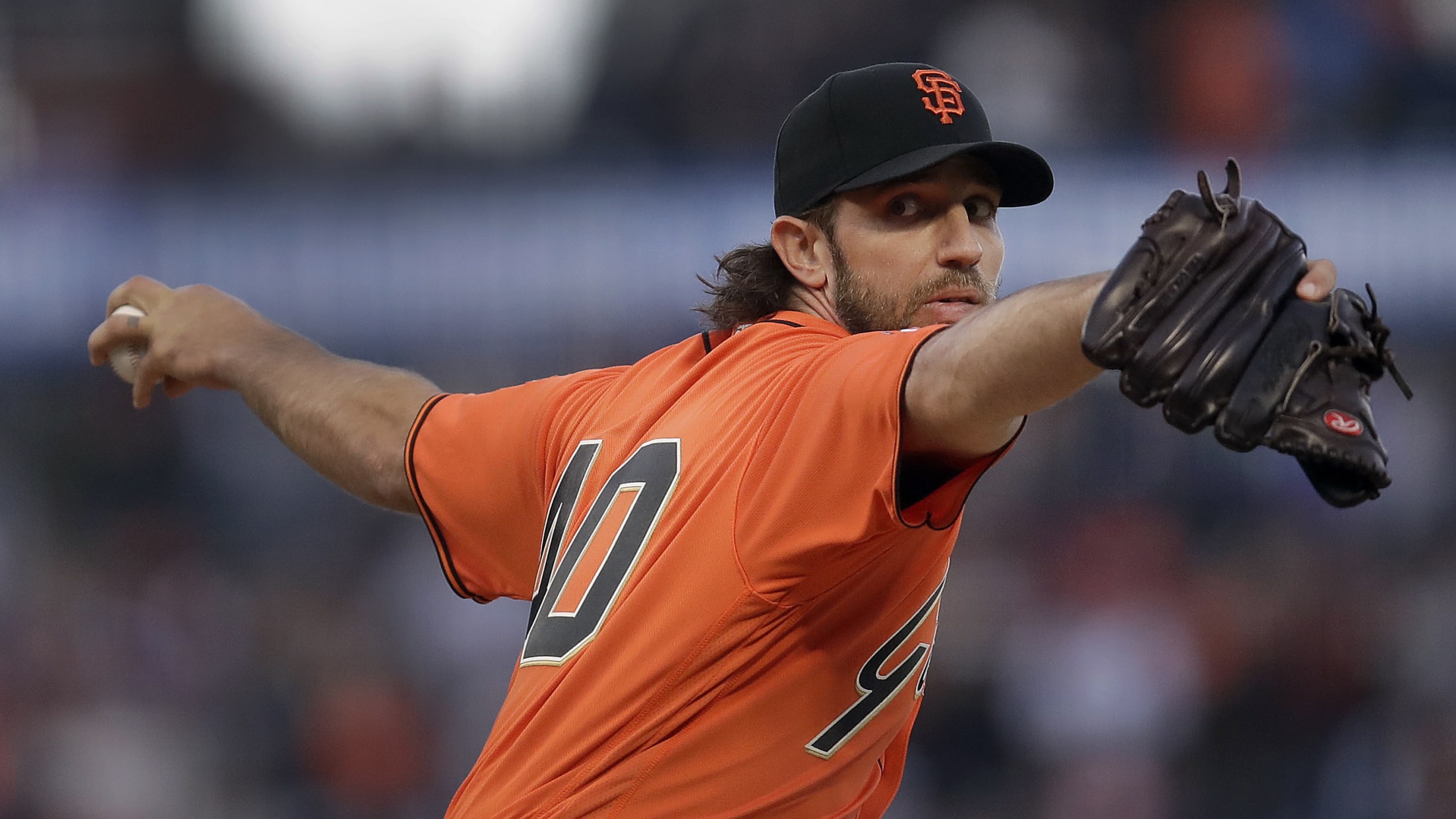 After a memorable 11-season run with the Giants that included four straight All-Star appearances and top-10 finishes in NL Cy Young Award voting (2013-16), as well as three World Series titles (2010, '12 and '14) and 2014 Fall Classic MVP honors, Madison Bumgarner is a free agent for the first
One of these 3 teams really should sign Grandal
Catcher has four straight 20+ homer seasons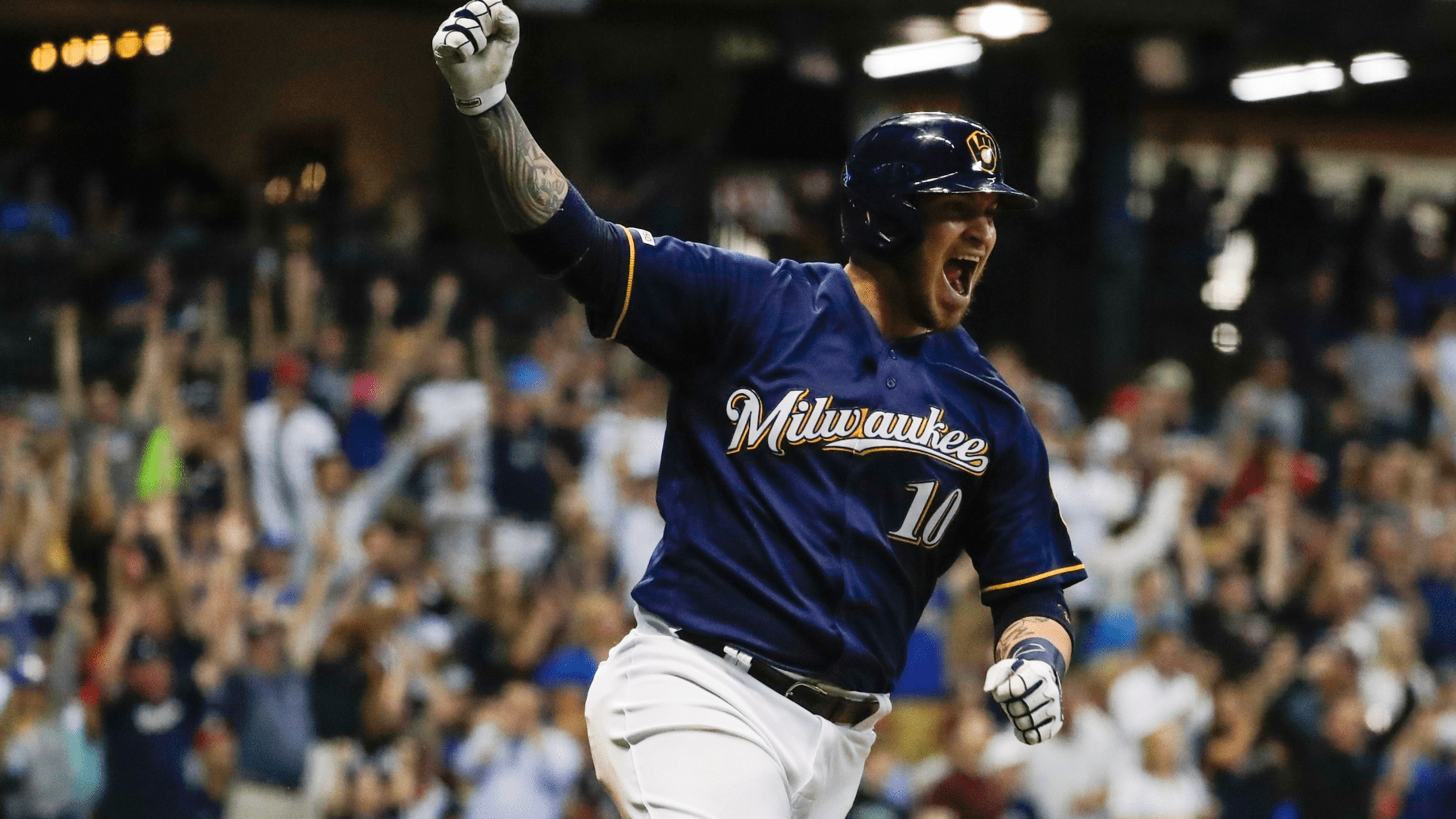 Yasmani Grandal is the best catcher available in free agency, and that's an easy enough statement to make because he might just be the best all-around catcher in baseball. That doesn't need to be controversial; in 2019, he was the second-best hitting catcher among those who had 400 plate appearances,
Ball-in-glove is back: Brewers unveil new unis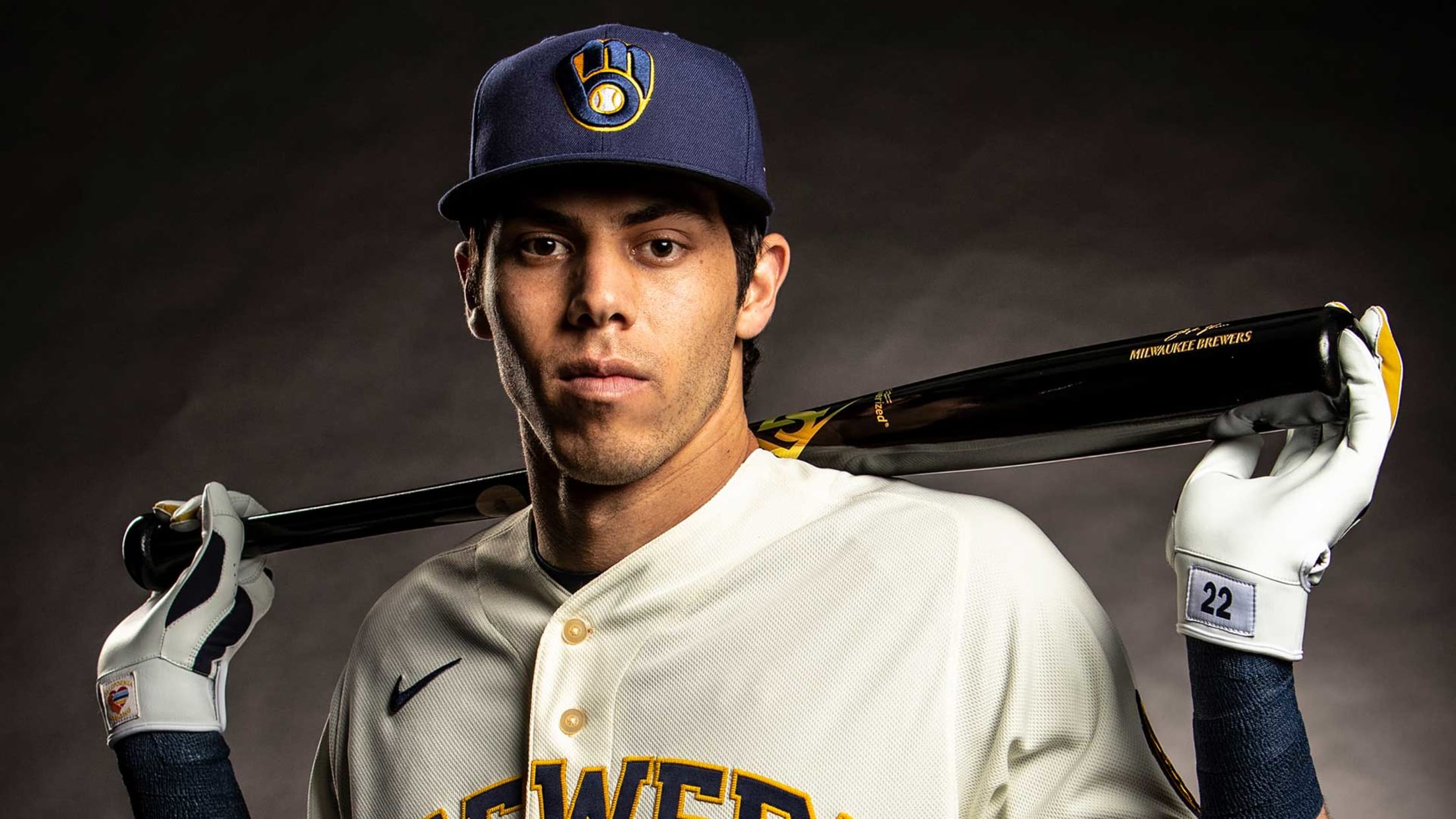 MILWAUKEE -- The Brewers are turning 50, and they're celebrating by treating themselves to a makeover. The club is retiring its script logo and returning full-time to an updated version of the iconic "ball-in-glove" for the 50th anniversary of the Seattle Pilots' move to Milwaukee in April 1970. It is
Gurriel renegotiates contract for 2020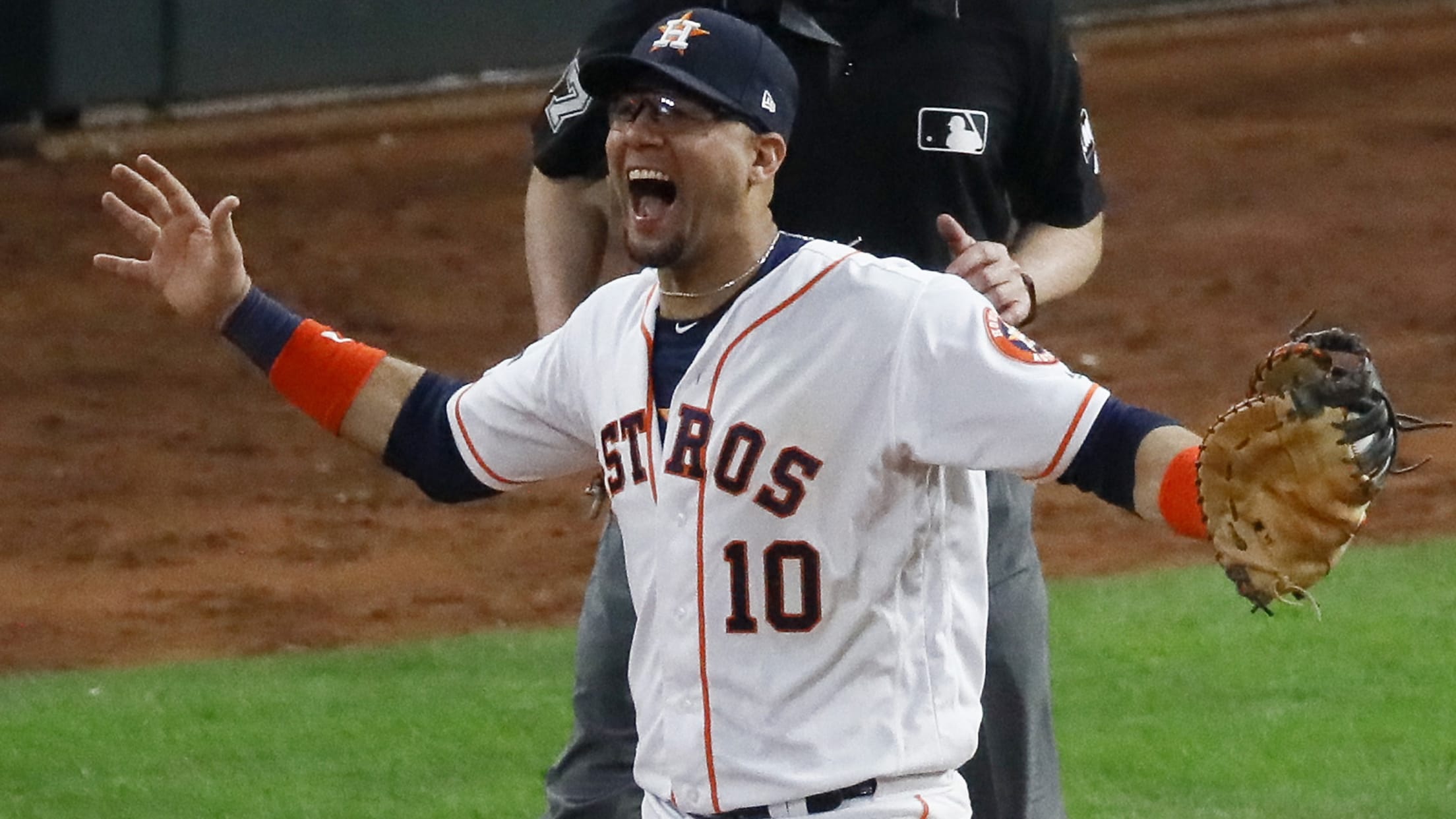 HOUSTON -- The final year of Yuli Gurriel's five-year contract, which runs through 2020, called for a player option that would allow the first baseman to either renegotiate his salary or opt out and go to arbitration. Gurriel, a source confirmed on Monday, agreed to a new contract for 2020
Here is 1 bounce-back candidate from each club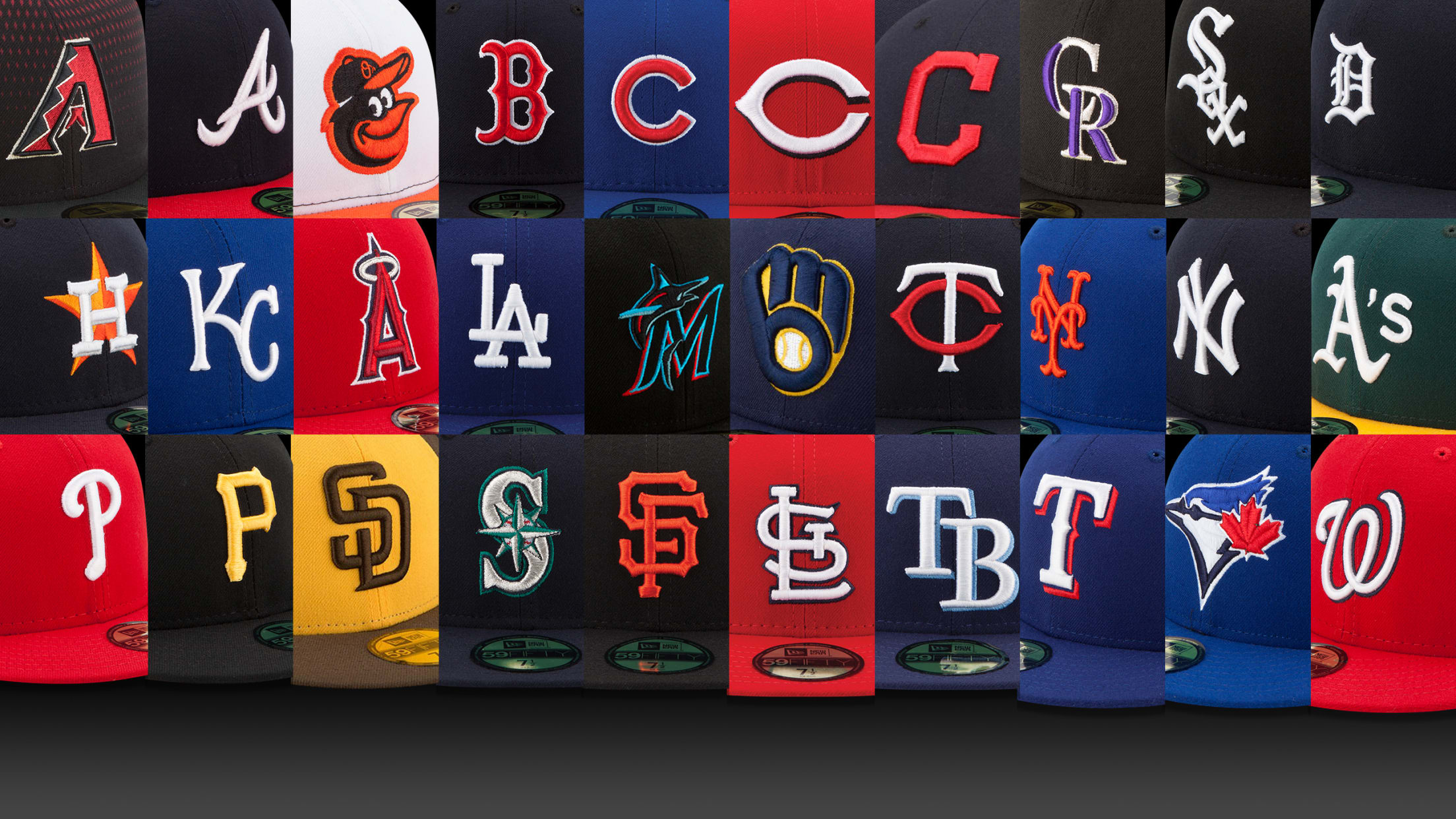 Bad years happen. Some of MLB's greatest players had a year that got away from them, a year in which they were plagued with injuries, had off-field issues or just never quite got it going. (Remember when Justin Verlander led the American League in earned runs allowed in 2014?) It
Could Choo help lure Ryu to Texas?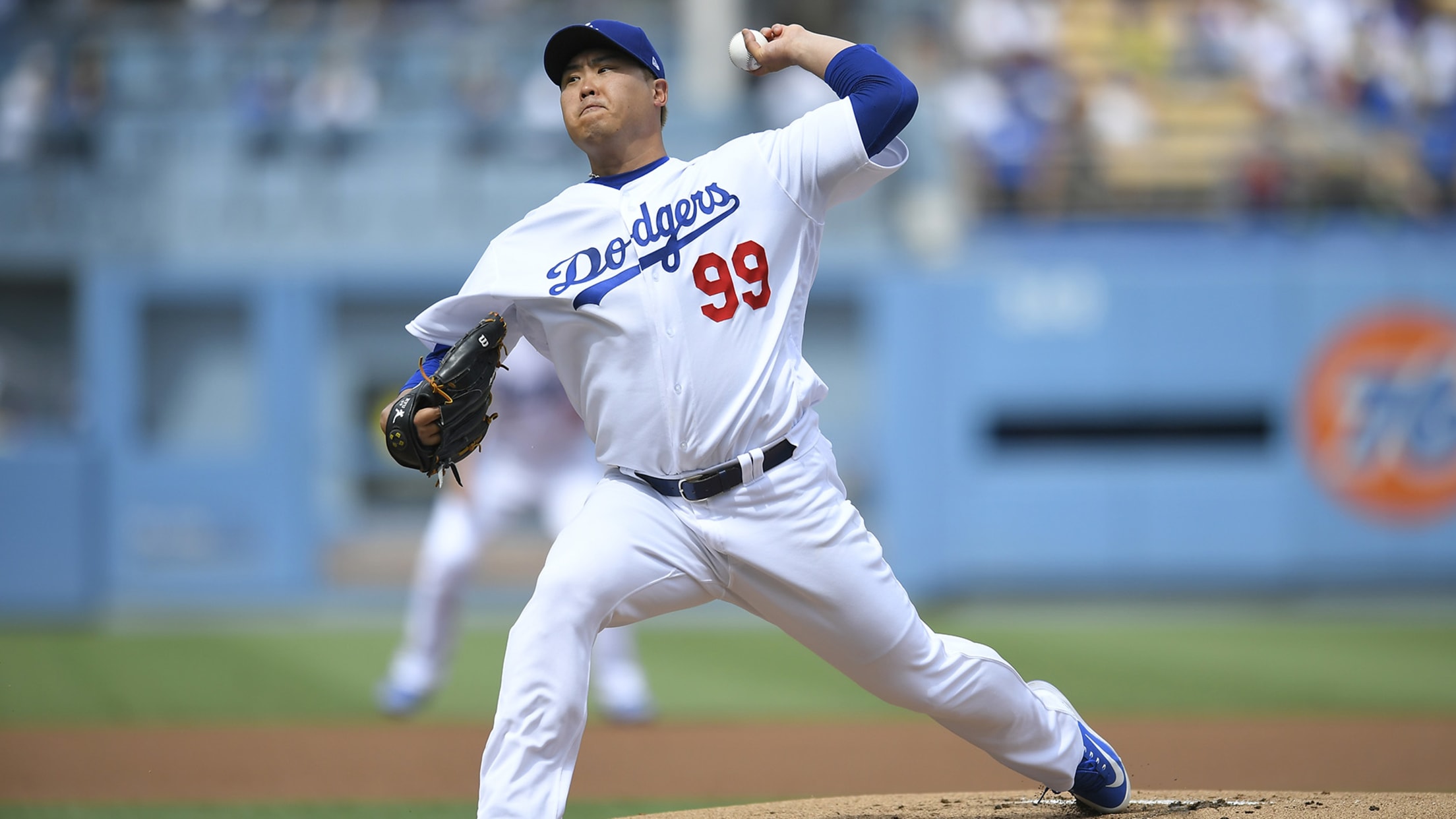 After a career season that saw him go 14-5 with a Major League-best 2.32 ERA, Hyun-Jin Ryu is now a free agent. Below is a list of the latest news and rumors surrounding the 32-year-old southpaw.
He was a Dodgers prospect. Now he's a supermodel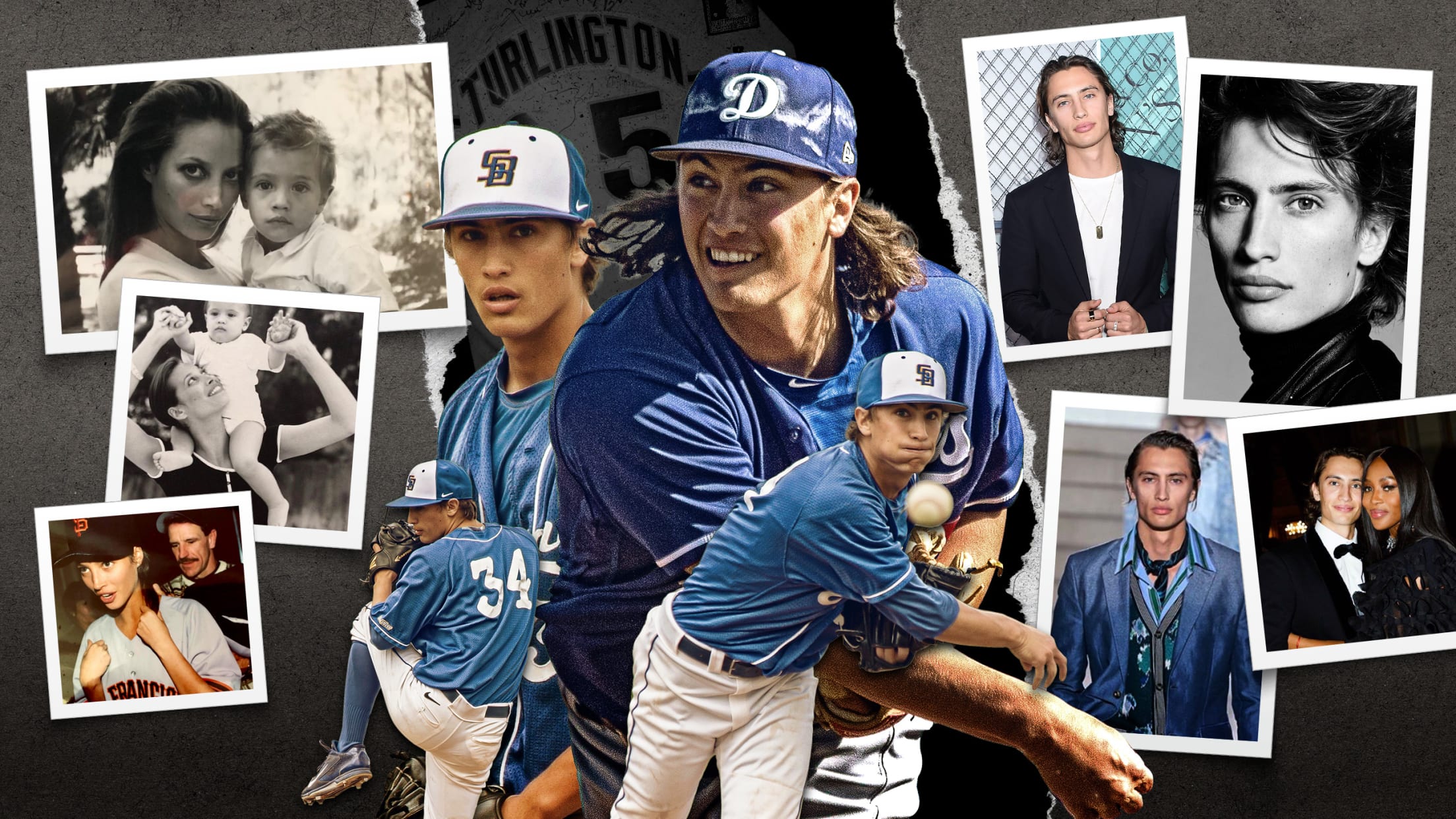 The conversation was one John Shoemaker has had many times with many players as summer turns to fall and the sun sets on childhood dreams. Shoemaker is a seasoned baseball vet whose playing career ended at Triple-A before he began coaching in the Minor Leagues in 1981 and managing in
Highest voting percentages in HOF history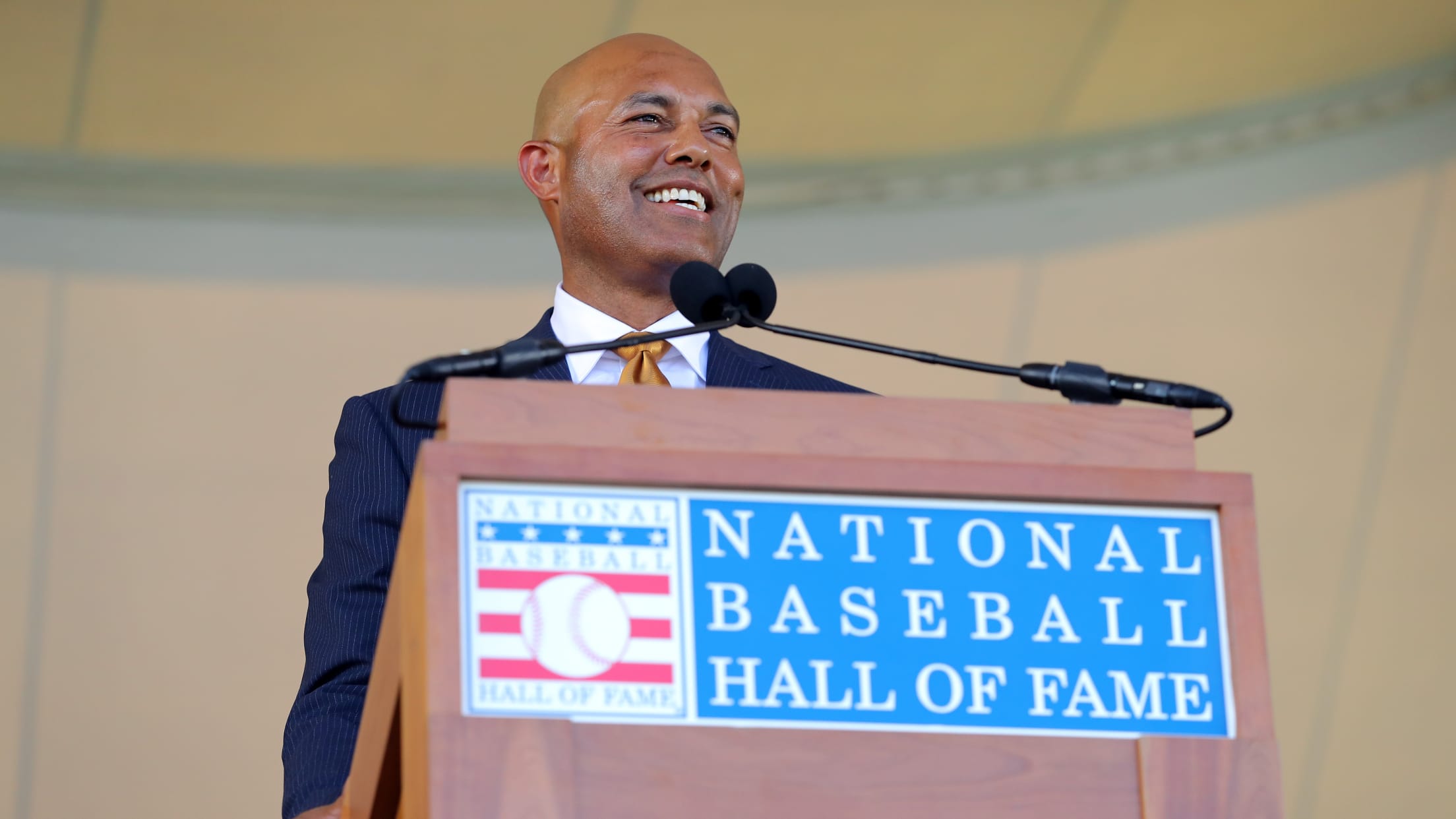 There is perhaps no greater honor for a big leaguer than being inducted into the National Baseball Hall of Fame -- especially in the first year on the ballot. Even more remarkable than being a first-ballot Hall of Famer is a player receiving every single possible vote in his first
This is the state of the Cubs' farm system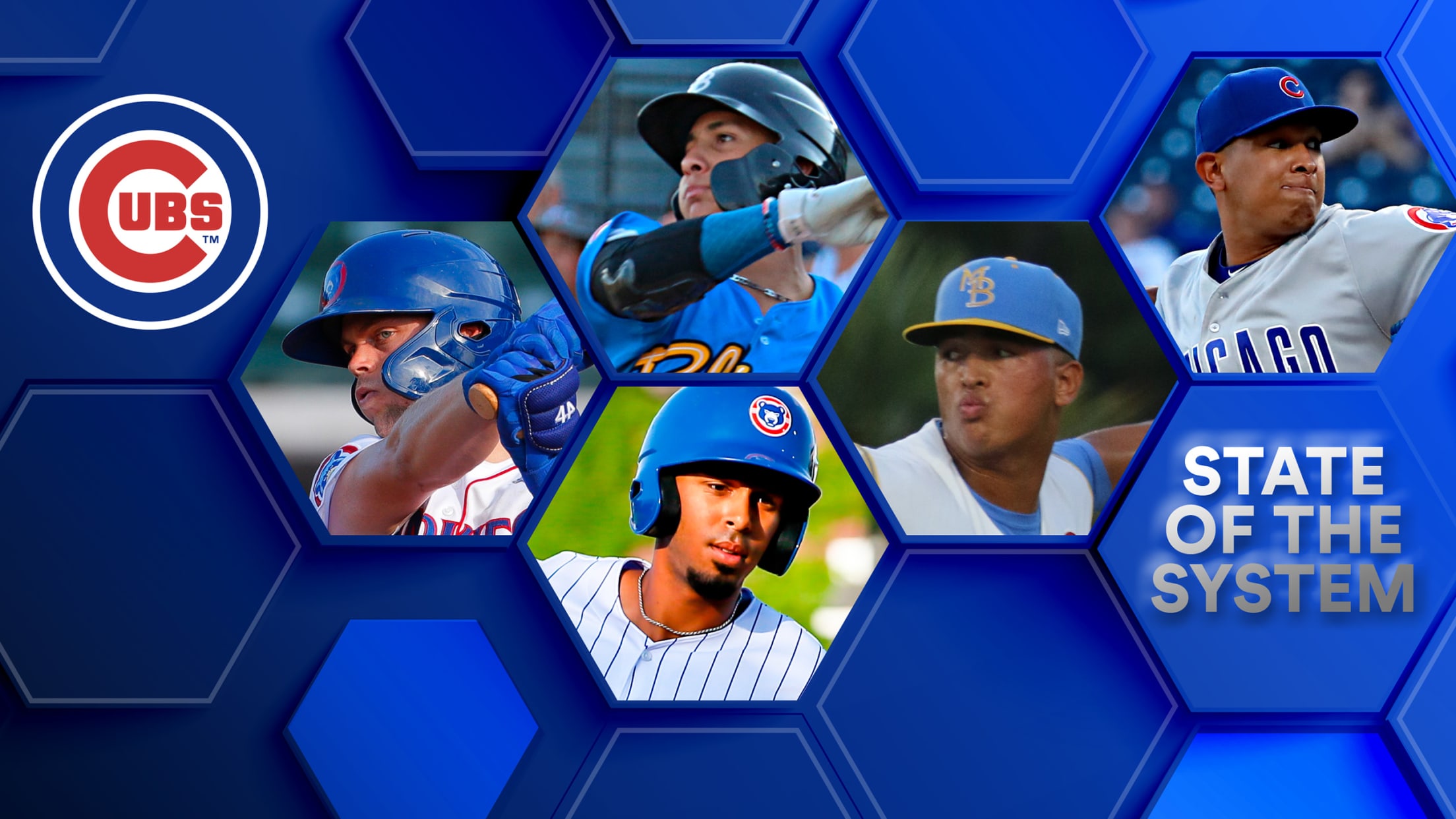 When the Cubs ended a 108-year drought by winning the 2016 World Series, they had a lineup loaded with young stars still on the rise and appeared well positioned for multiple titles. But after falling in the 2017 National League Championship Series, they faded down the stretch in 2018 before
Will this factor steer Betts away from Boston?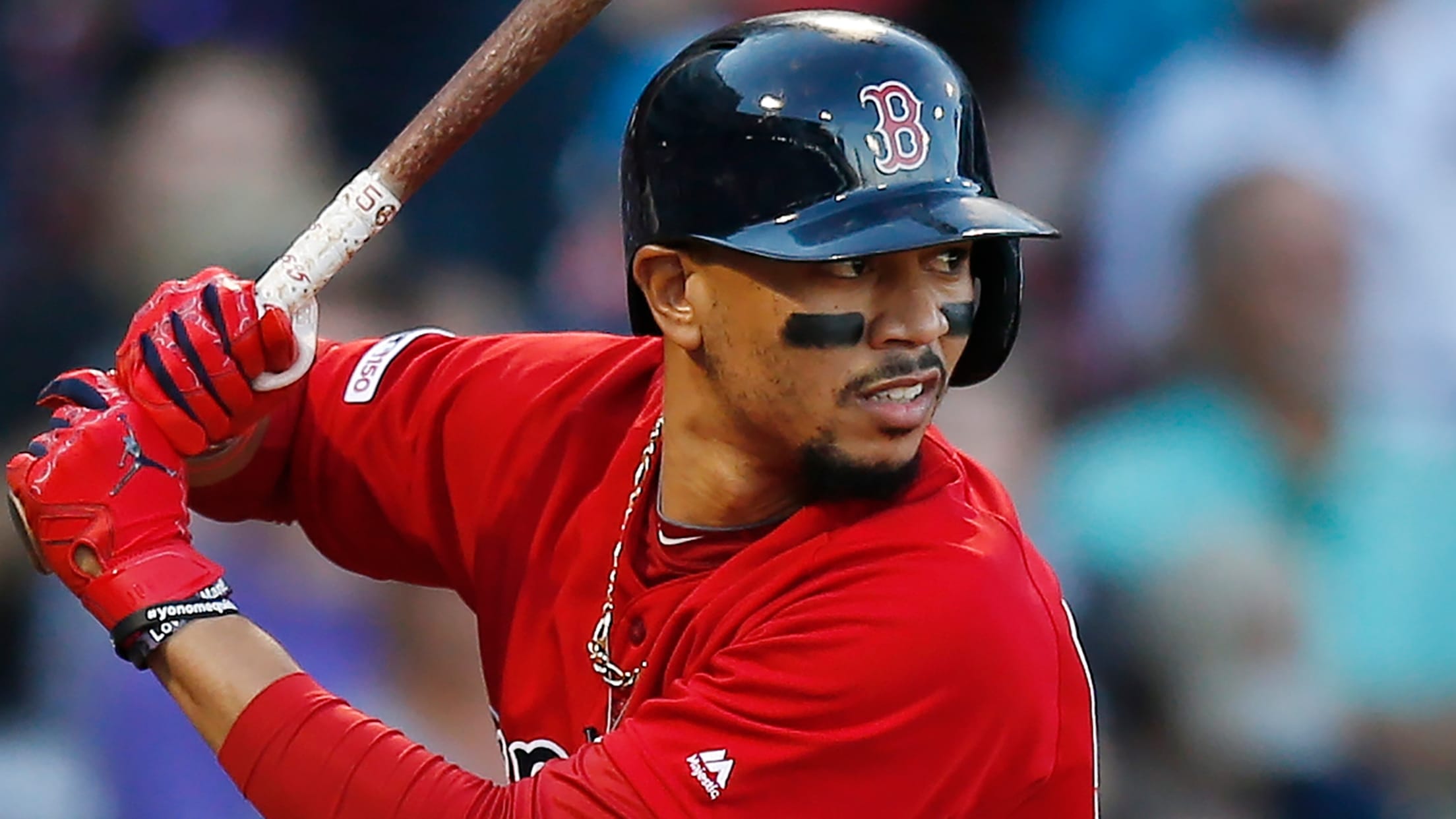 With Mookie Betts entering the final year of his contract in 2020, the '18 American League Most Valuable Player Award winner will be the focus of plenty of trade talks this offseason. Below is a list of the latest news and rumors surrounding the 27-year-old outfielder.
This is the state of the Brewers' farm system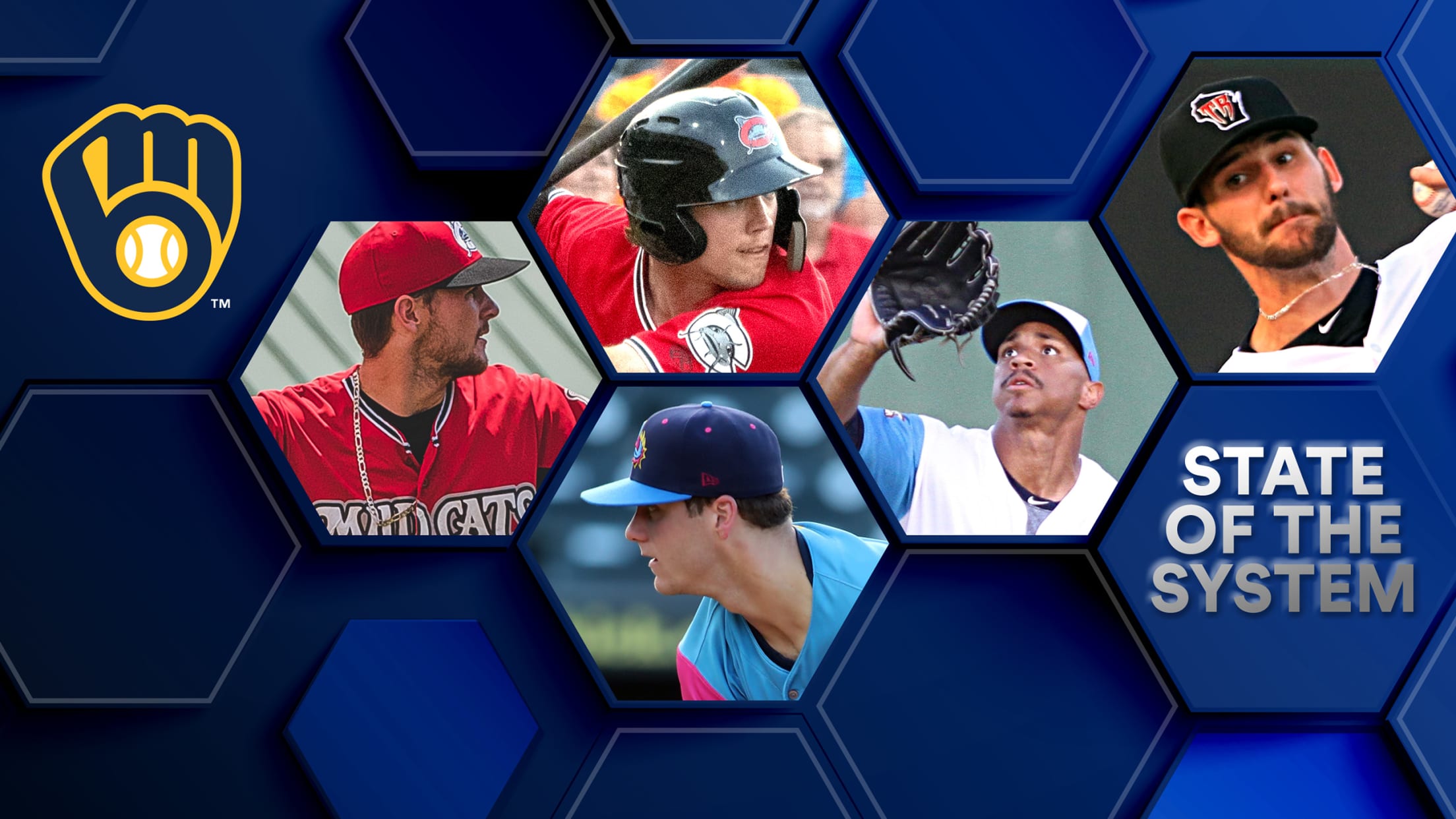 The Brewers reached the playoffs for a second straight year in 2019, claiming the second Wild Card spot in the National League with an 89-73 record. But after coming within a game of reaching the World Series a year ago, the club was unable to advance beyond the opening round
This is the state of the A's farm system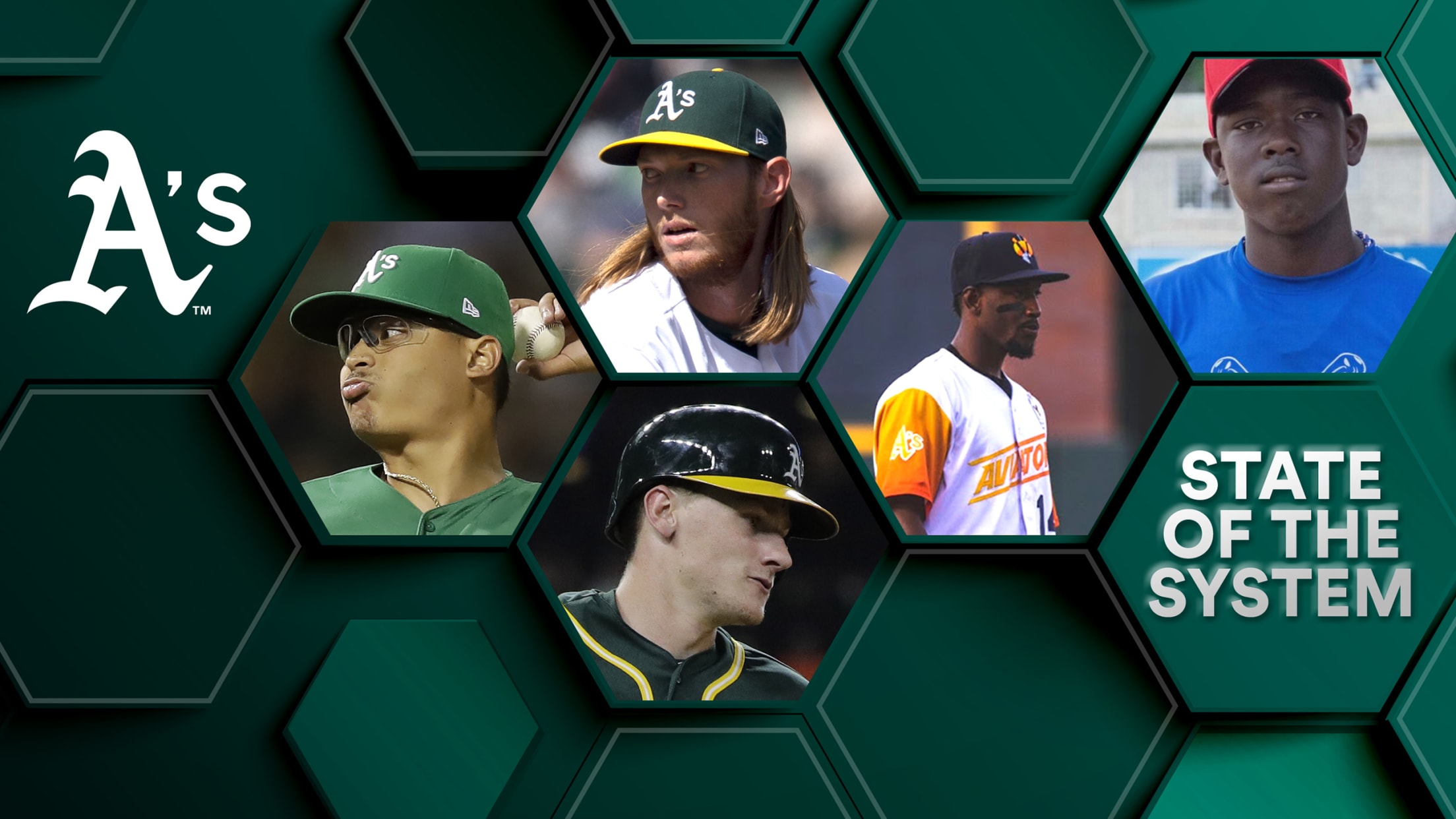 The A's are coming off back-to-back 97-win seasons that resulted in Wild Card Game appearances. Both rosters were largely built via trades, which should give you an idea of what the current farm system will be used for in the future if the A's continue to be competitive in the
Can Jeter join Mo as unanimous HOF picks?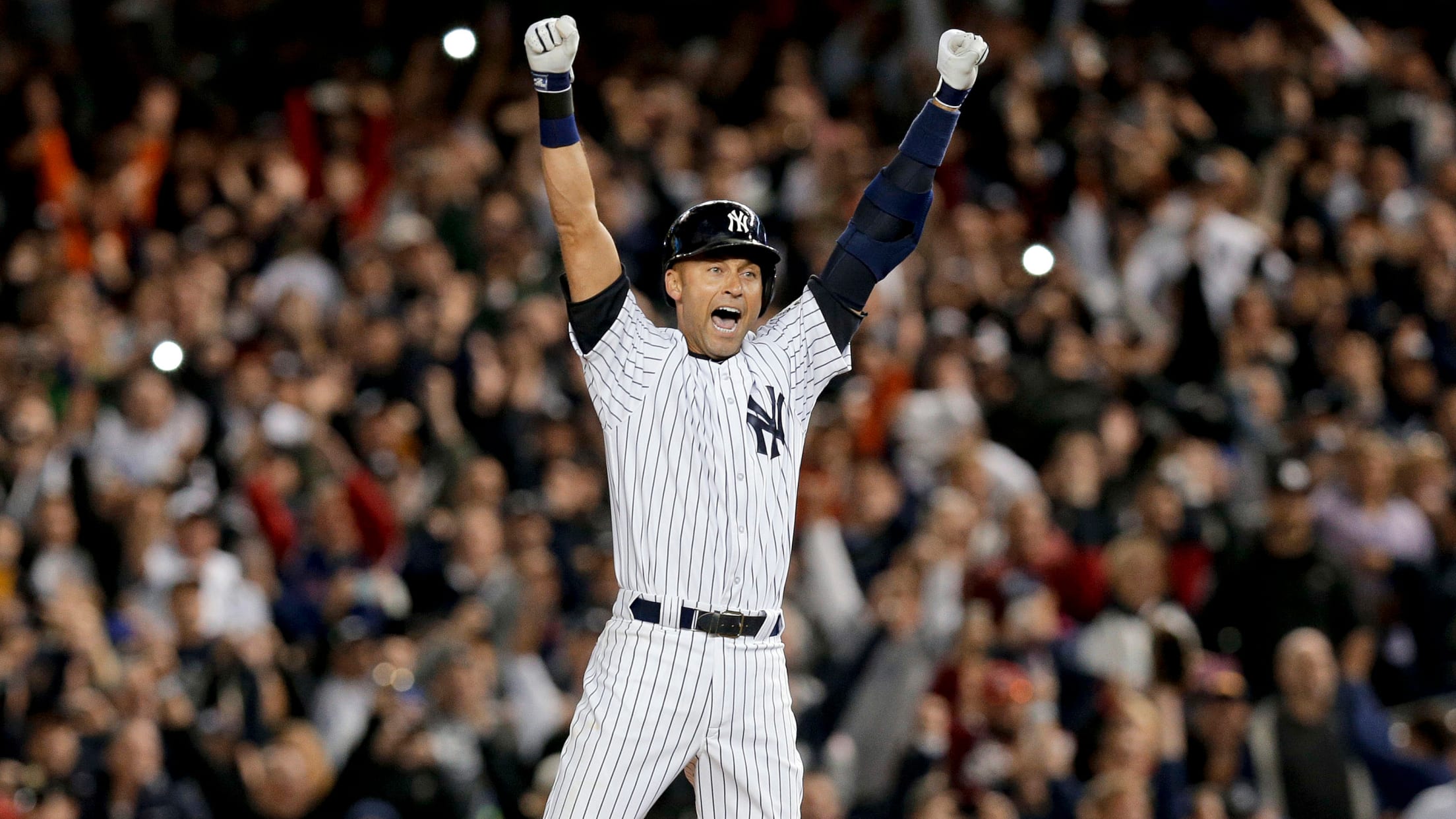 NEW YORK -- The snapshot of Derek Jeter's final act in Yankees pinstripes is frozen in time, the captain pumping his batting-glove-clad fists toward the evening sky while he leaps just past first base, watching the winning run score after slashing another trademark inside-out single into right field. Jeter walked
A Moose sighting in the desert?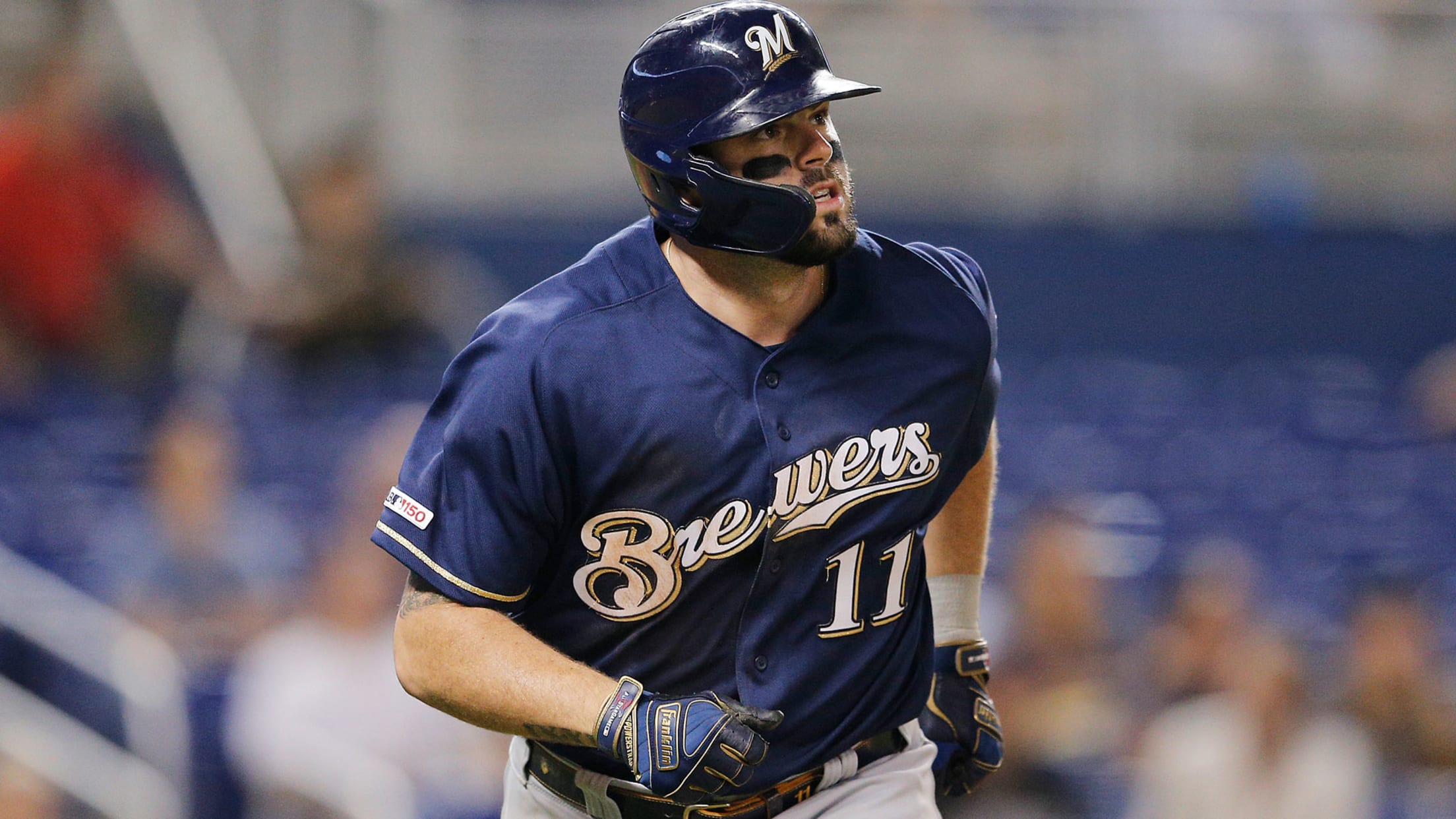 Mike Moustakas was as powerful as ever in 2019, bashing 35 home runs and driving in 87 while helping the Brewers reach the postseason for the second consecutive year. Below is a list of the latest news and rumors surrounding the 31-year-old, who is a free agent for the third
In final year on ballot, can Walker make Hall?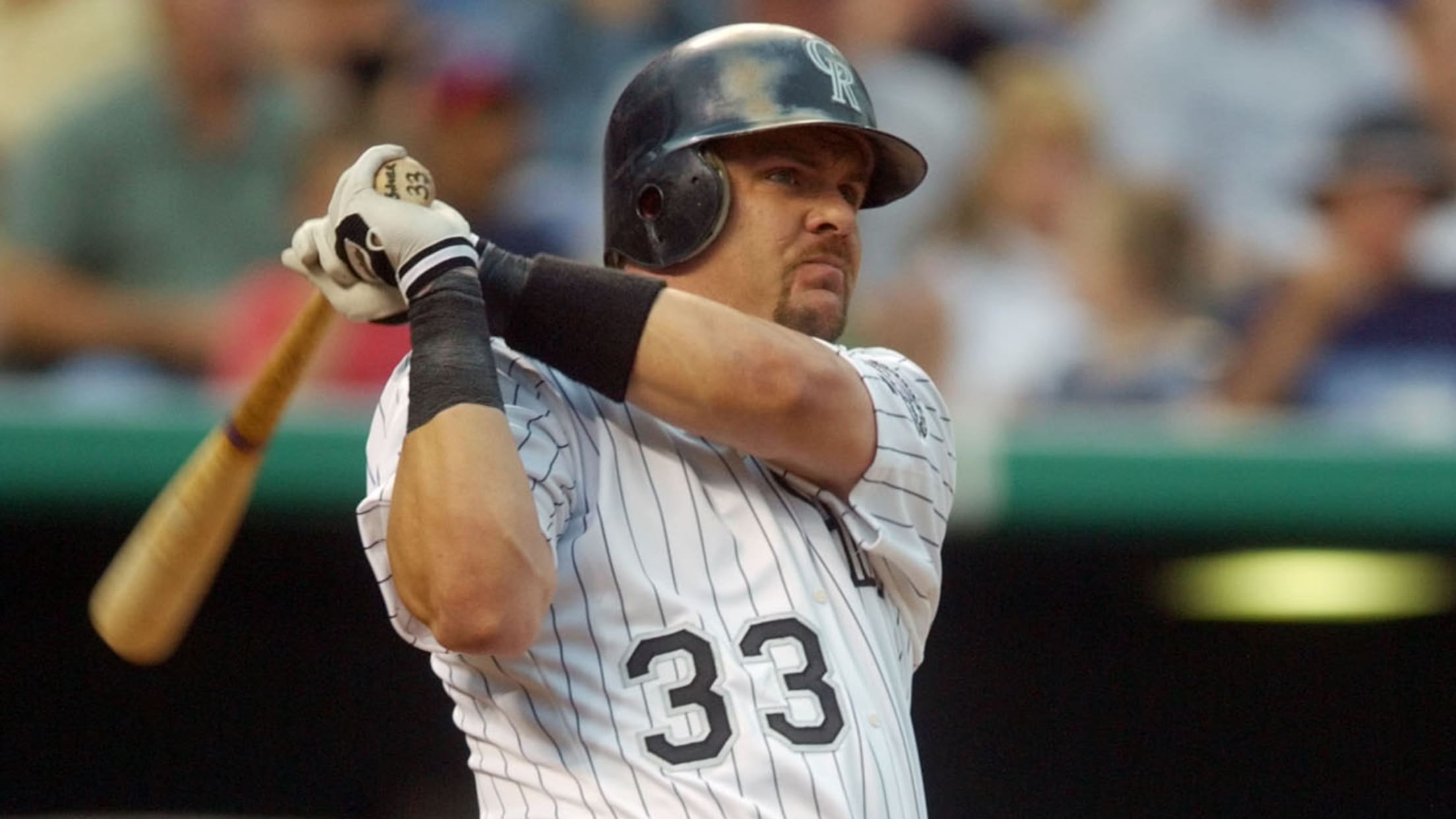 DENVER -- Outfielder Larry Walker's candidacy in his final year on the Hall of Fame ballot has morphed into much more. It's a test of the legitimacy of numbers posted by Rockies hitters -- after 27 seasons and even a World Series trip in 2007, no one who has played
Here are 9 perfect free-agent fits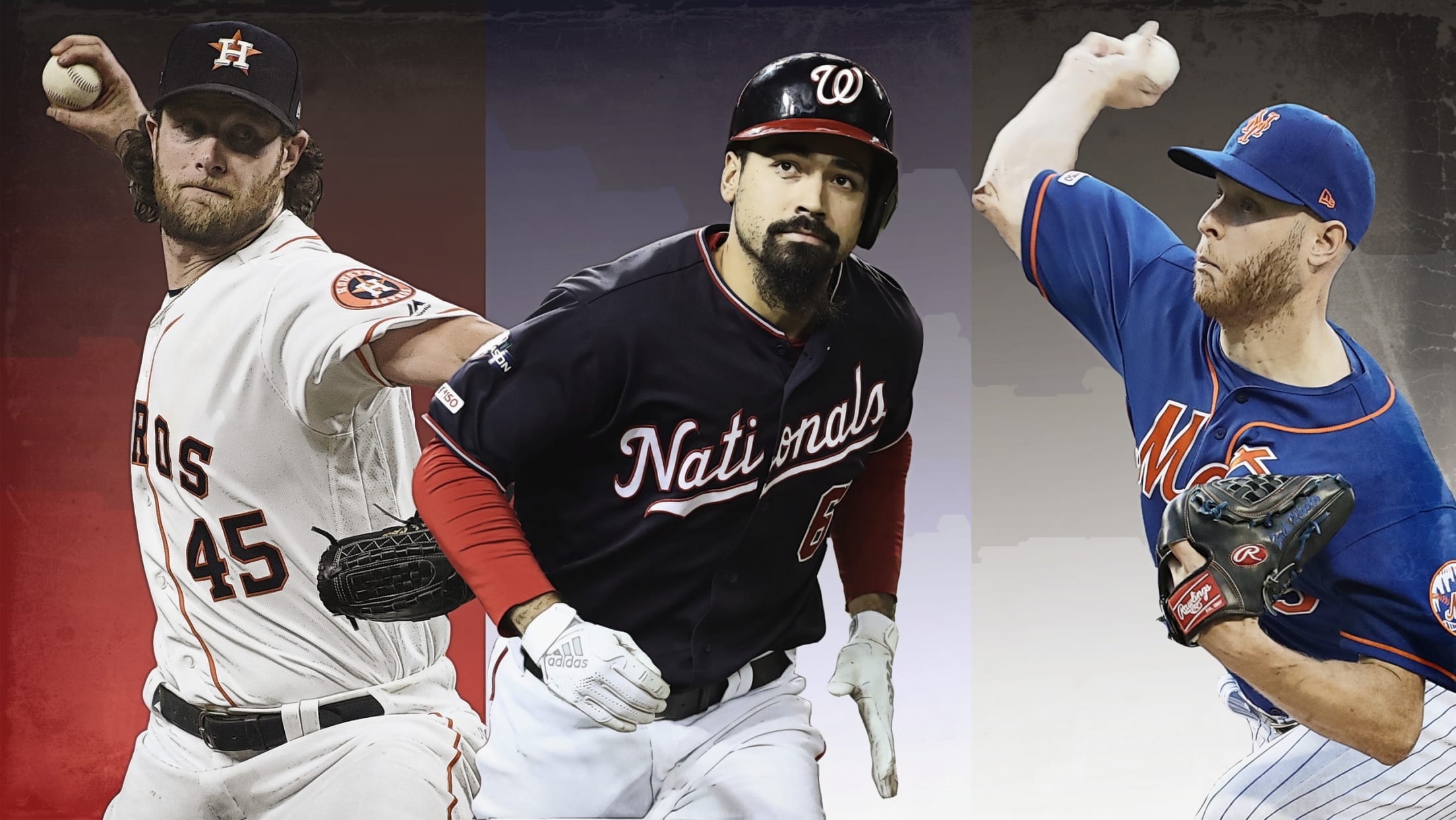 We love free agency because of the endless possibilities, and doesn't that cut to the core of the Hot Stove season? Fans, players and executives spend plenty of time wondering what their teams might look like with, say, Gerrit Cole plugged into the top of the rotation and Anthony Rendon
Here are the Top 10 moments in Jeter's career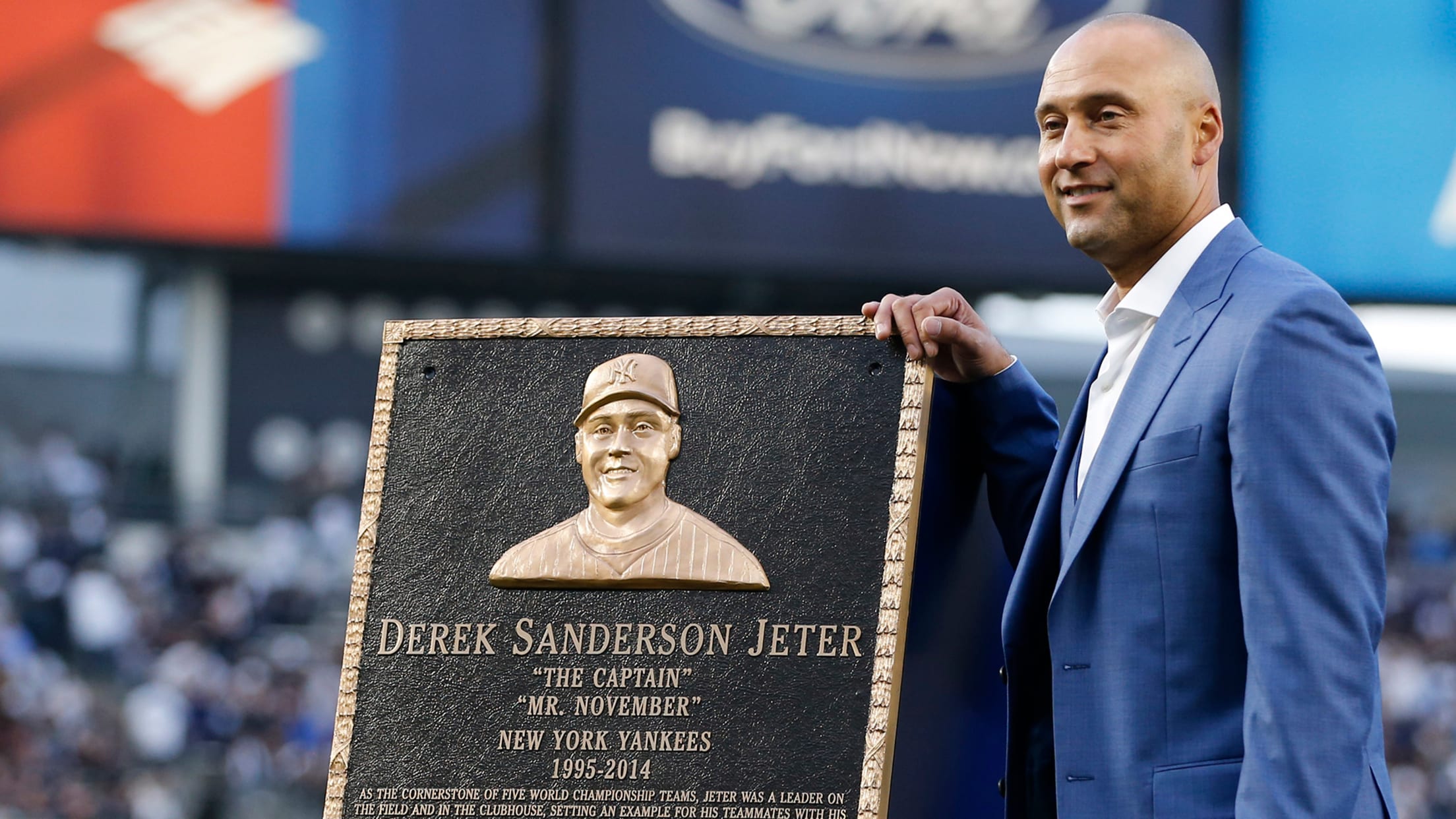 NEW YORK -- As Derek Jeter rounded the bases for his 3,000th career hit in 2011, having become the first Yankees player to reach the milestone, television announcer Michael Kay proclaimed that the captain's homer off the Rays' David Price had constituted "history -- with an exclamation point!" That phrase