Most hyped 1B prospects of the past 20 years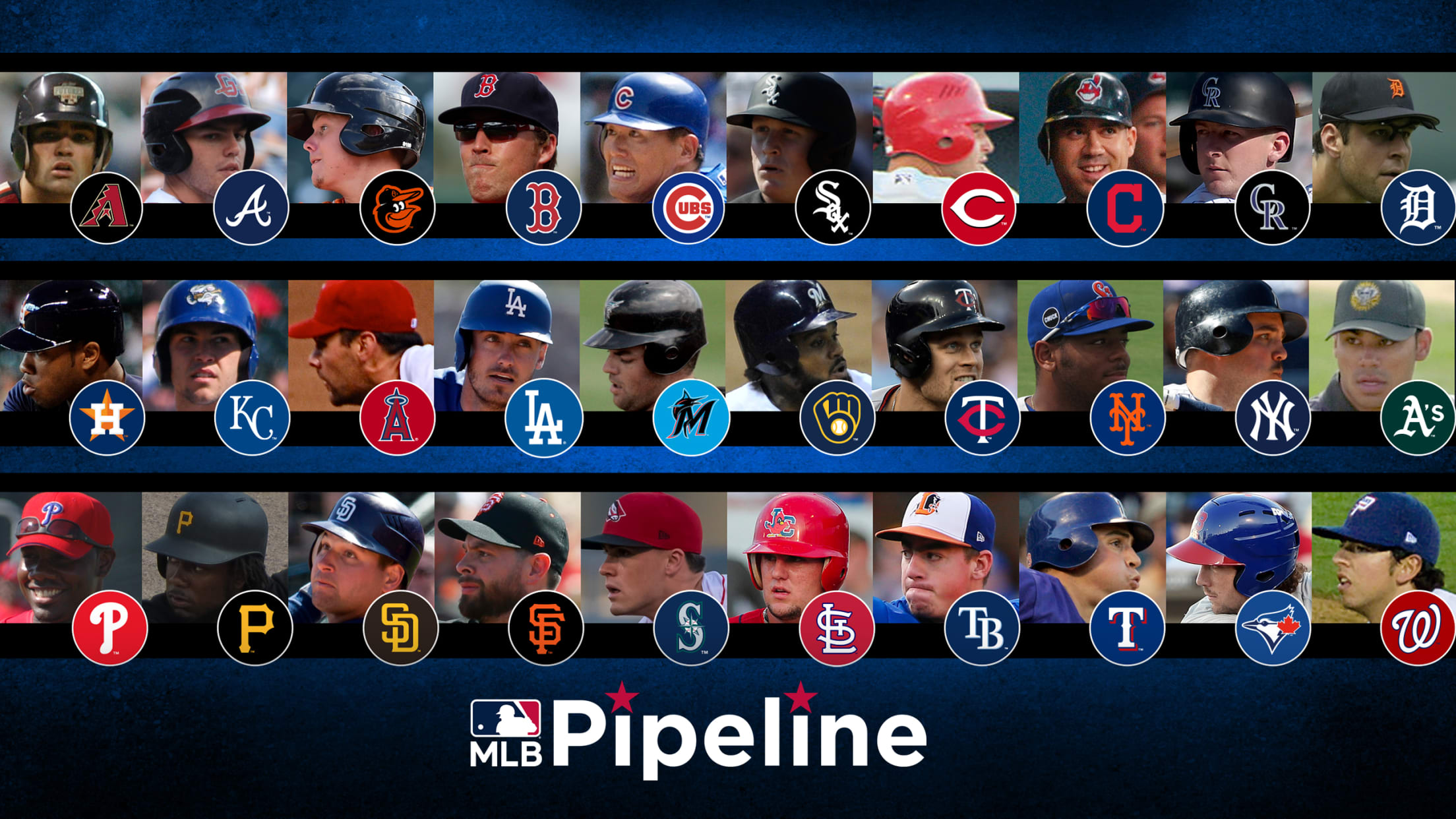 Last week, our MLB.com beat reporters began ranking the five best players in each franchise's history at each position, starting with a look at catchers. Here at MLB Pipeline, we complemented their coverage by identifying each organization's top catching prospect dating back to 2001, the beginning of the MLB.com era.
Tom Brady has a new landlord ... Derek Jeter?
Sorry, Boston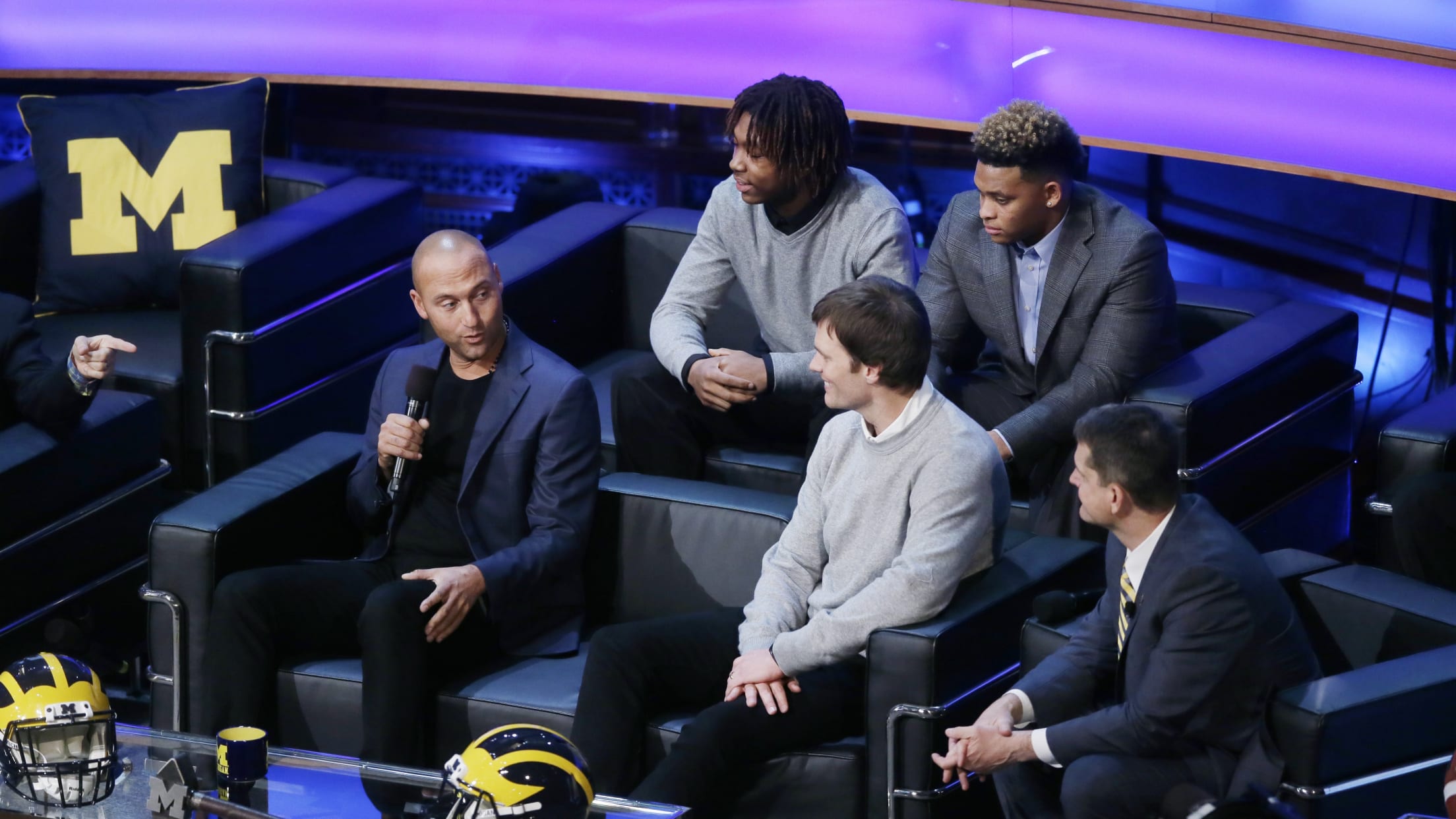 Oh no. If you thought Boston fans reacted poorly when Tom Brady was spotted wearing a Yankees hat over a decade ago, I'm not sure how they'll take this news. The former Patriots quarterback, who helped guide the team to six Super Bowl championships, recently signed with the Tampa Bay
VOTE NOW: Best individual season bracket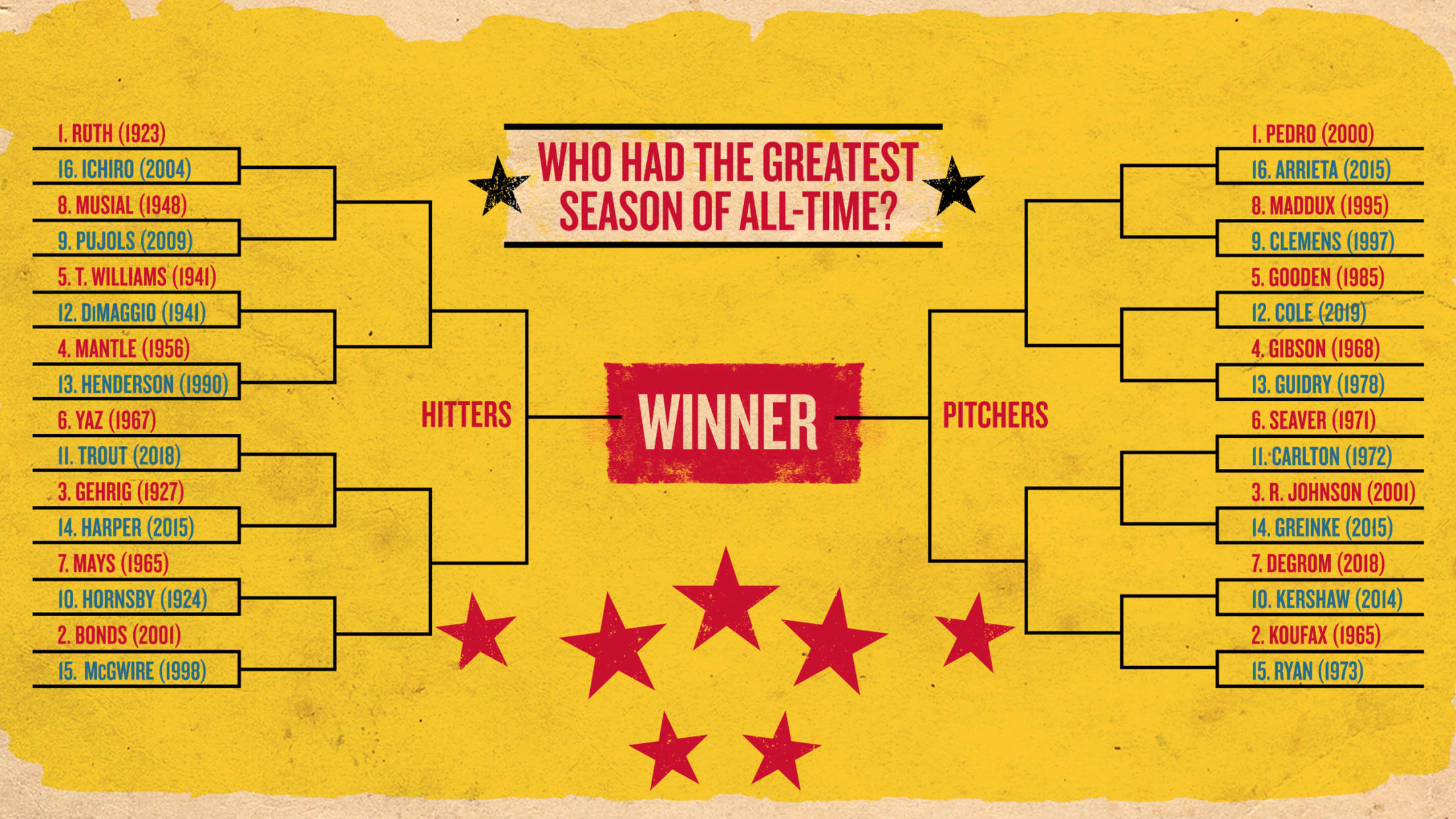 While sports fans may have missed out on obsessively checking their brackets this March, MLB.com is here to lend some assistance -- but we need your help to do so. In an attempt to crown the best individual season, we've compiled a bracket of 32 of the most dominant single-season
Here are baseball's nastiest changeups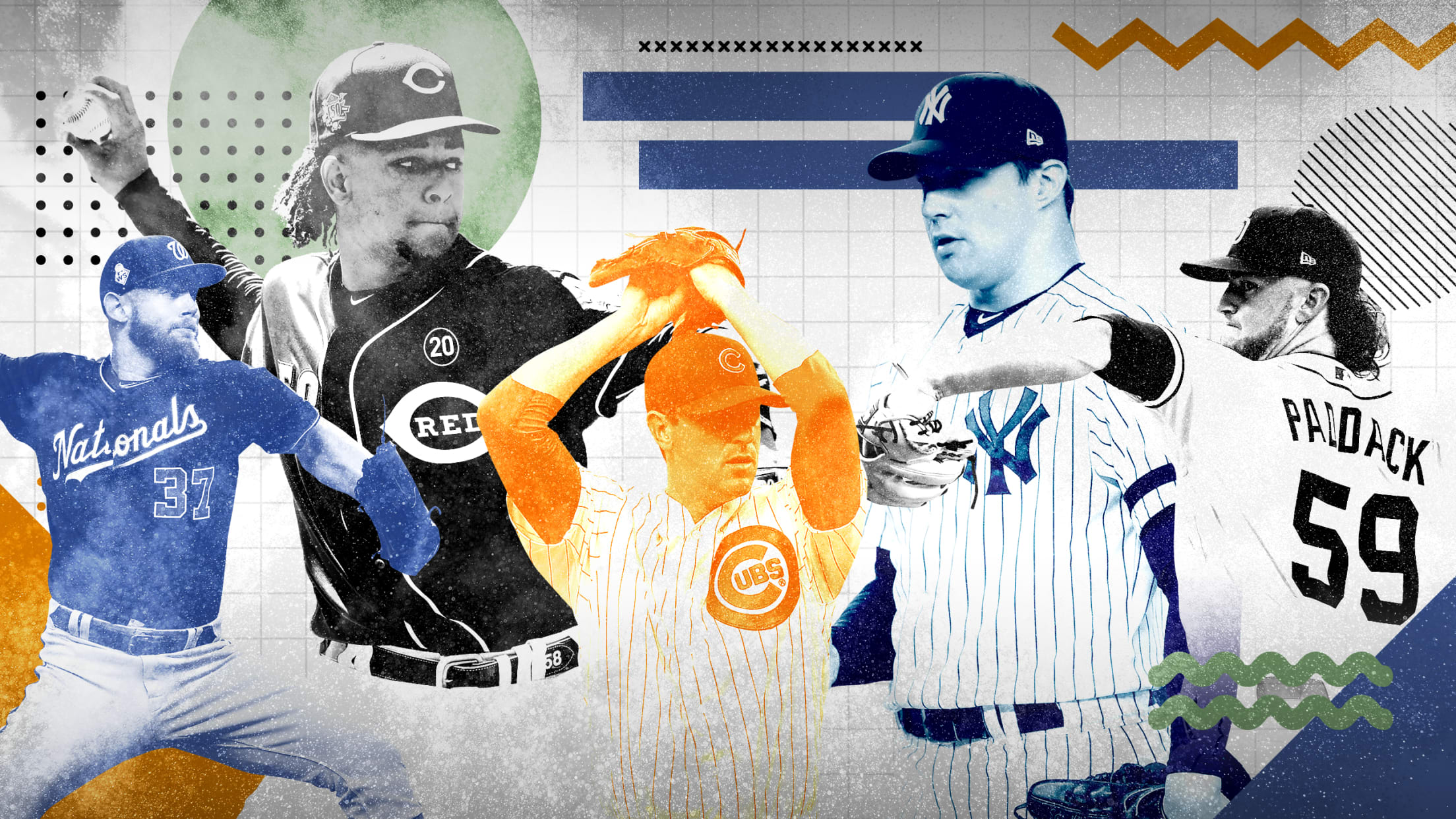 Just because the 2020 season hasn't started yet, that doesn't mean baseball fans have to forget what it's like to watch the best of the best. This week, MLB.com is highlighting some of the nastiest pitches in baseball -- a different pitch type every day, with five pitchers featured for
Watch LIVE: 'The Double' that toppled Yanks
Here's the schedule of games to watch on MLB.com, social media, TV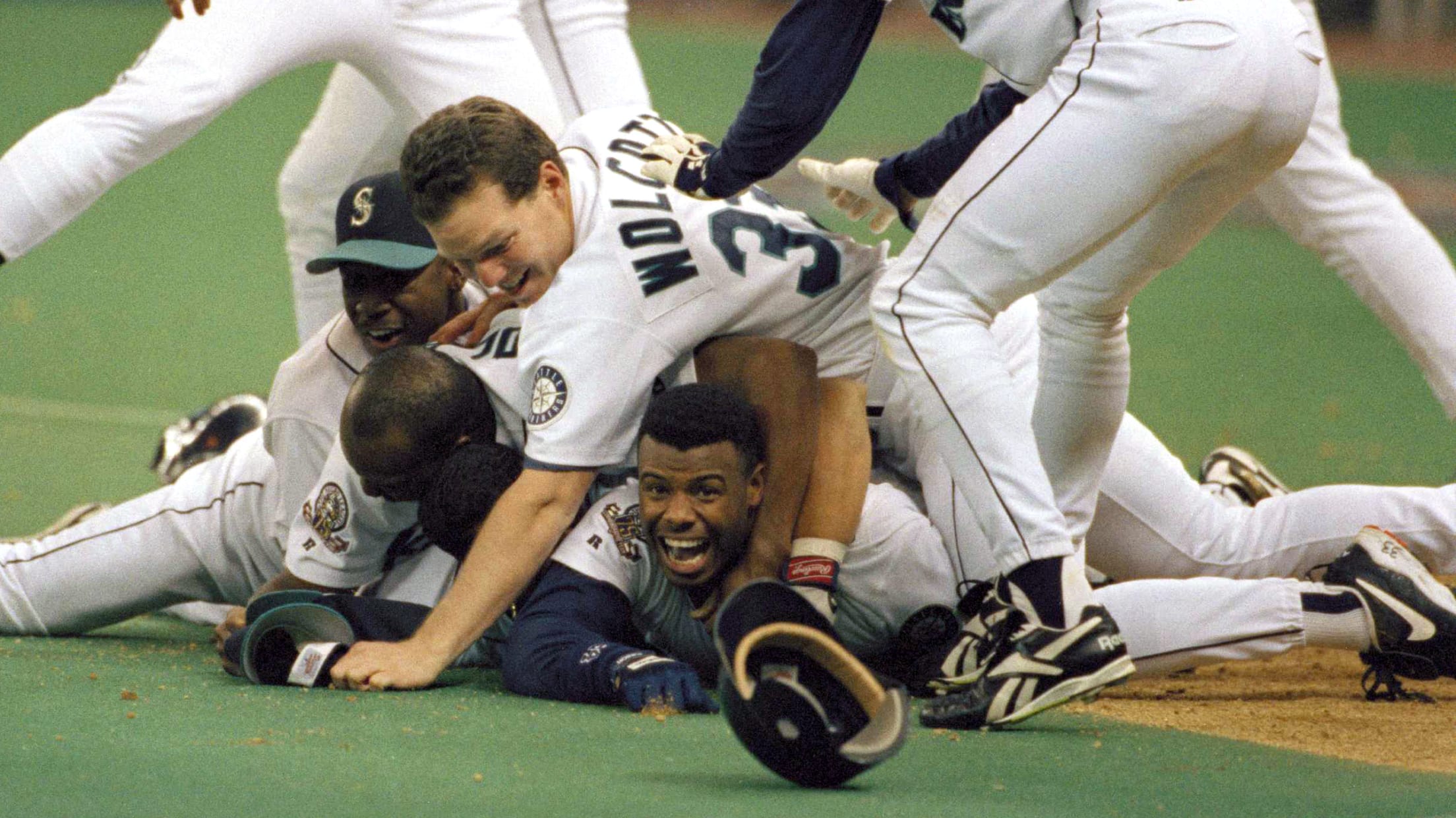 Why not enjoy some of MLB's classic games while you wait for baseball to come back? MLB is streaming games every day across its various platforms -- one in the afternoon at 1 p.m. ET, and another in the evening at 7 p.m. ET. In addition, MLB Network, ESPN and
Experts draft teams using all-time Top 10 picks
Bonds, A-Rod, Molitor go 1-2-3 as eight Hall of Famers dot rosters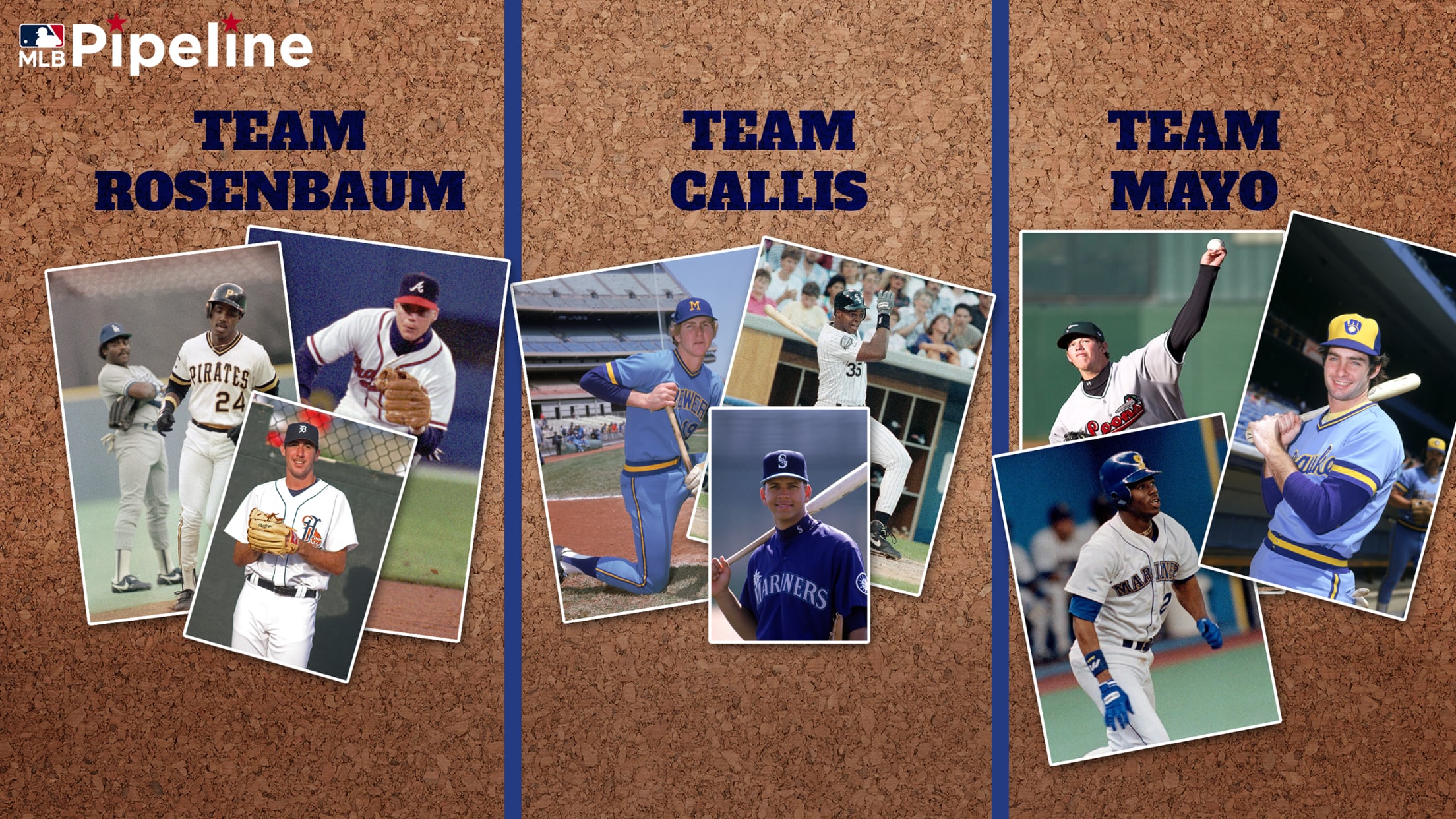 It's usually said that you can't tell how successful a Draft is until at least five years after it takes place. The reason is fairly obvious: You have to wait to see which draftees make it to the big leagues and what kind of impact they have. But what if
Scout on Taylor: 'The best pitcher I ever saw'
Rizzi recalls Yanks' 1991 No. 1 overall pick who never made the bigs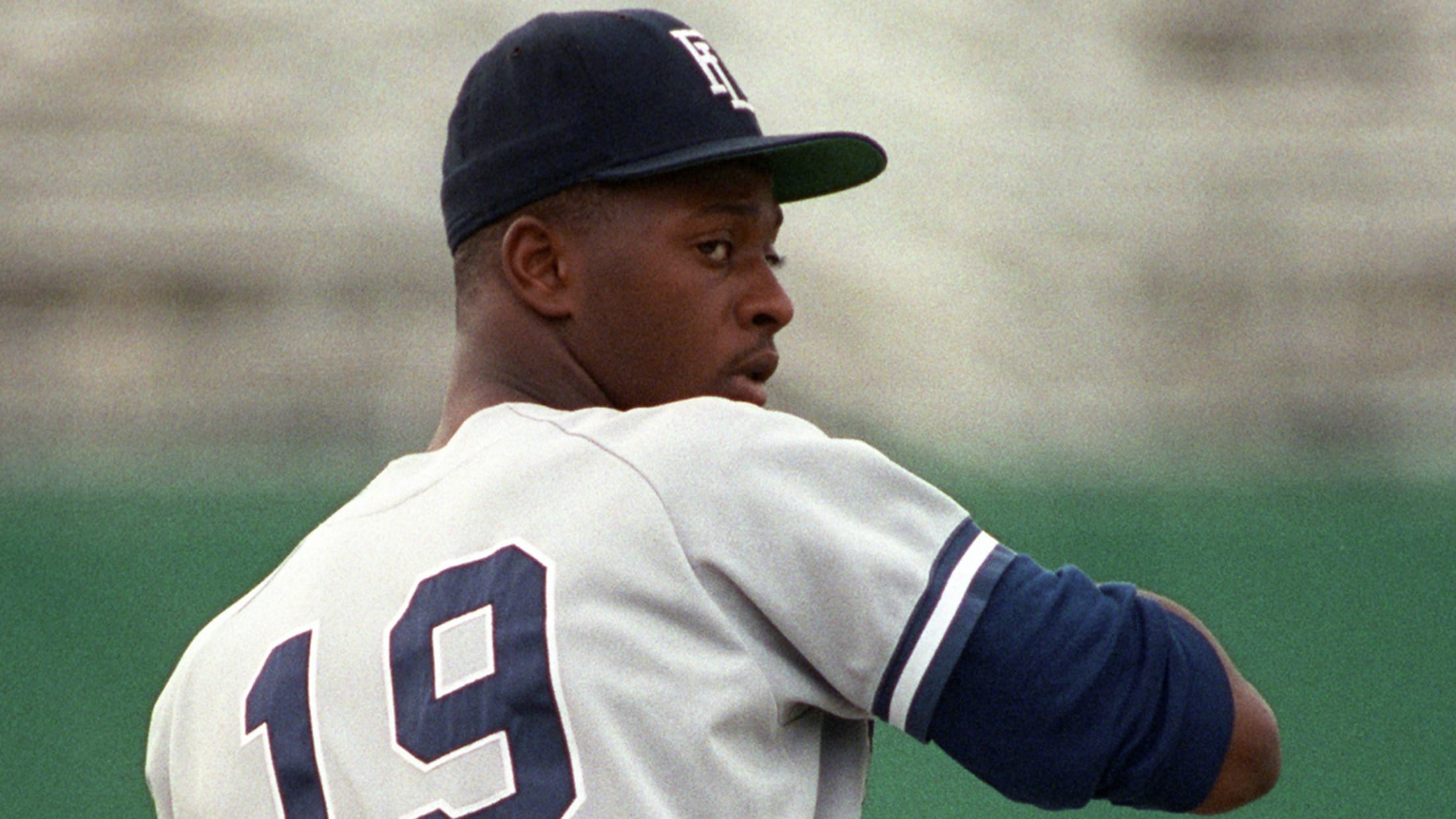 There's absolutely no doubt in his mind. Ron Rizzi has seen countless players in his 53 years in the game, and it's been almost three decades since he saw the man whose name he's about to answer, but when asked whether there's one player who stood out among the rest,
MLB Quiz of the Day: Ichiro and Pujols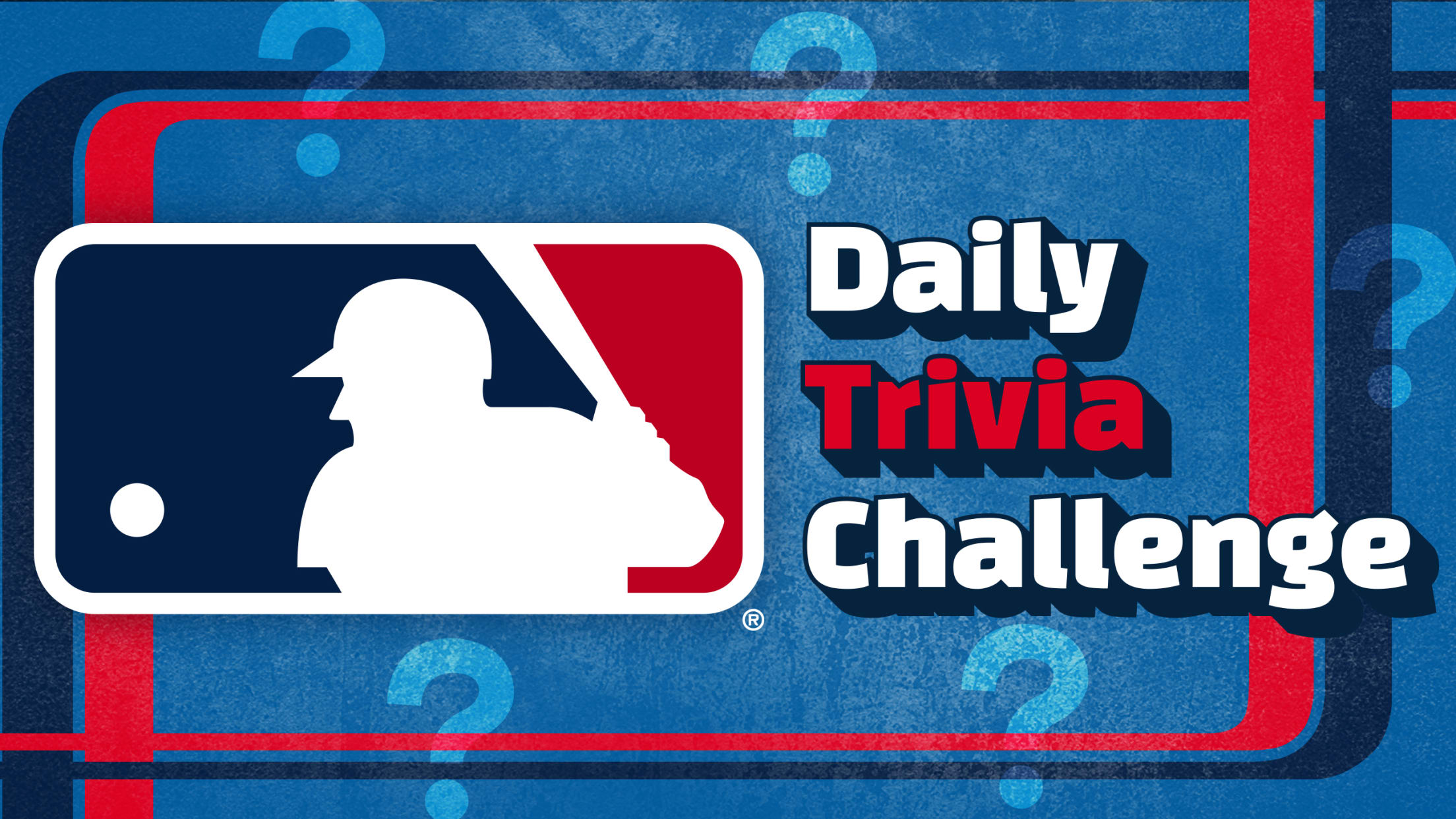 Today's "MLB Quiz of the Day" is centered around a pair of legends who both made their Major League debuts on this very day 19 years ago: Ichiro Suzuki and Albert Pujols. Ichiro took the field with the Mariners for the first time on April 2, 2001, after deciding to
Try out home tutorials from former MLB players
The pros share their expertise to help you improve your skills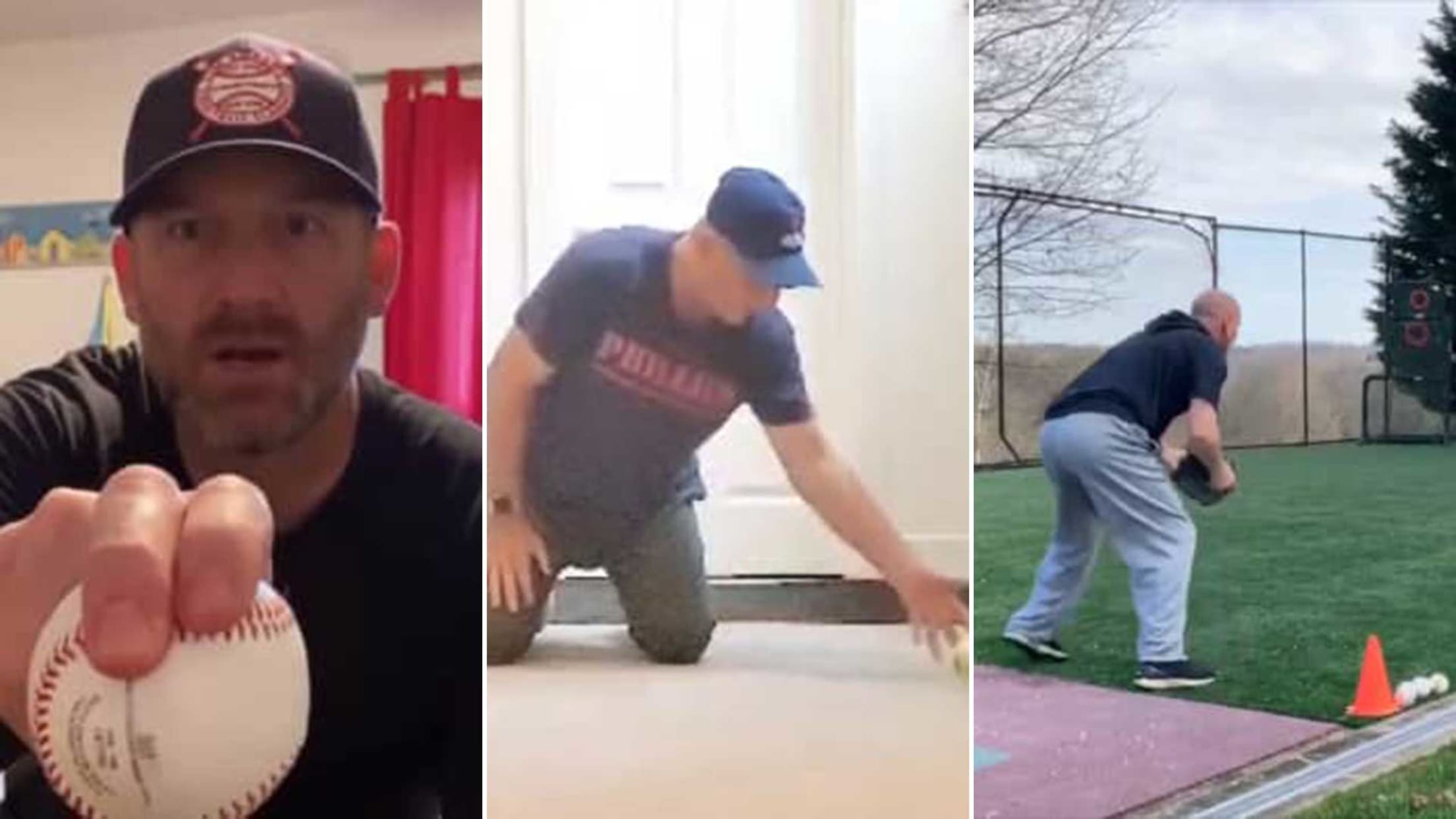 Following the current social guidelines during the ongoing coronavirus pandemic means, in most cases, remaining at home in order to stay a safe distance away from others. But just because you're spending a lot of time inside doesn't mean you can't still practice and improve your baseball skills. That's right:
Watch these classic games on YouTube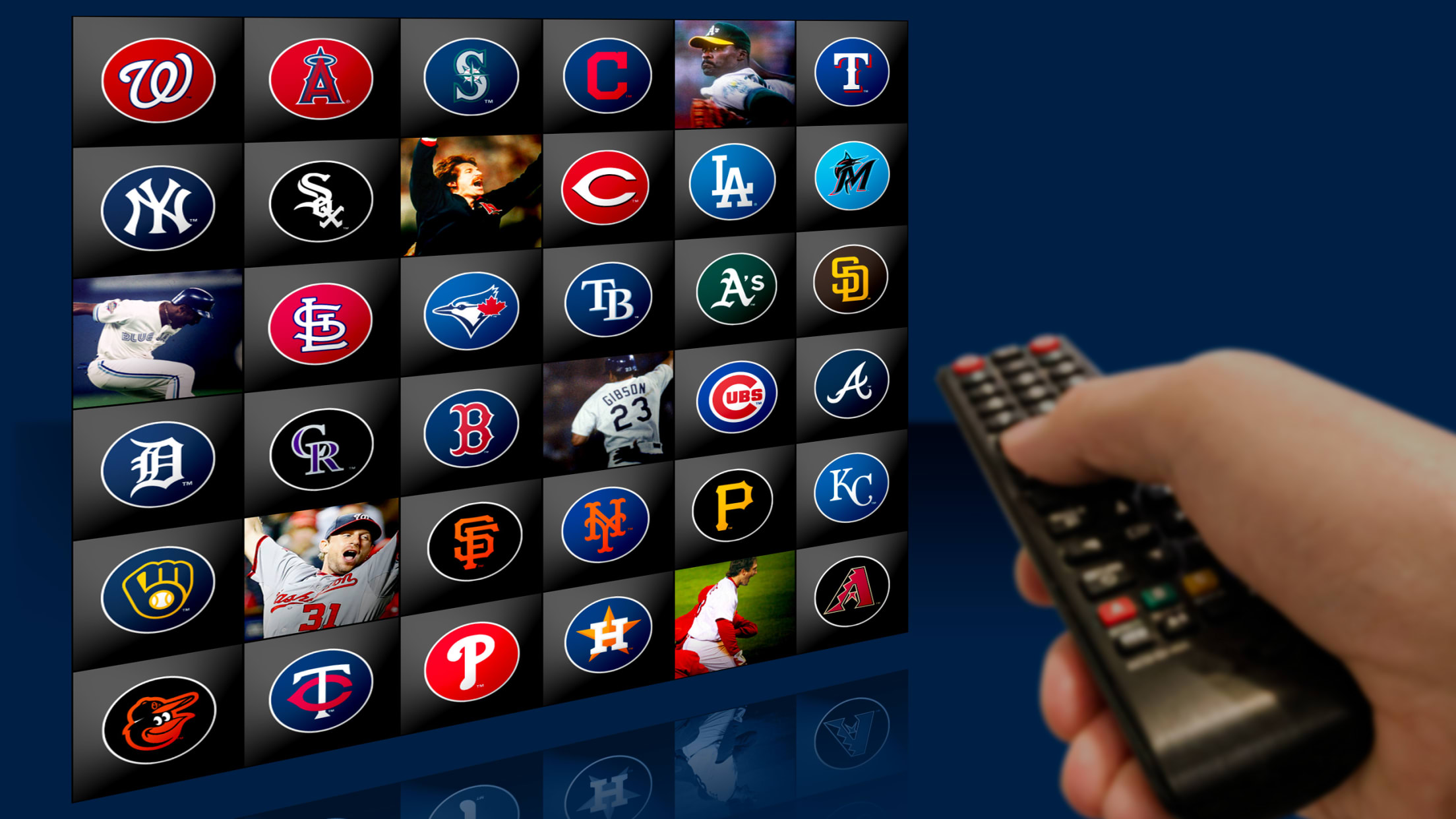 In difficult times like these, we often look to sports for an escape, which is part of the reason why the lack of live games right now is so frustrating for many. To help fill the void, here's a complete guide to how you can watch any number of classic
Here are some home baseball activities for kids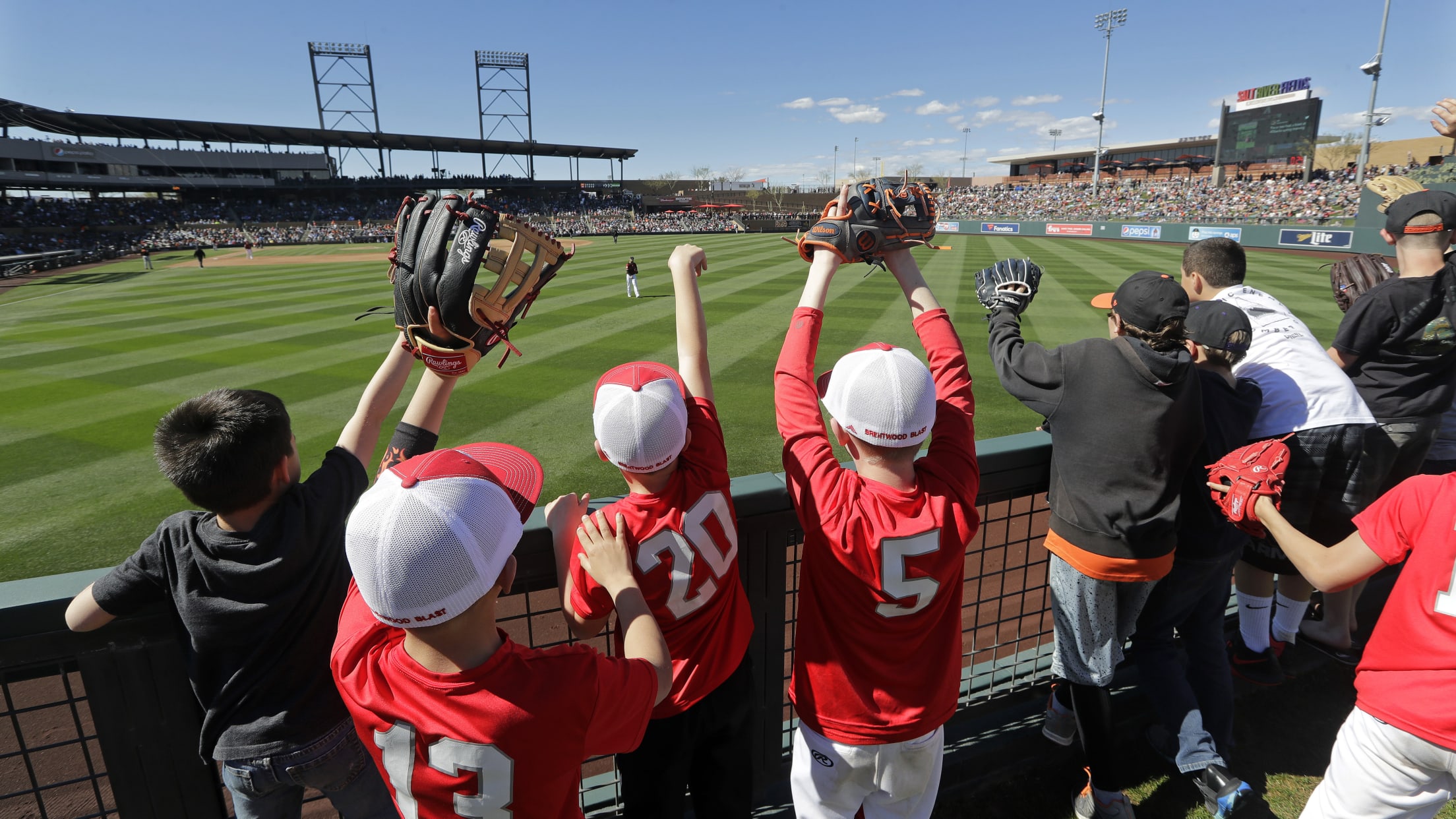 Have kids who need something fun to do while they're at home? Your favorite baseball teams have you covered. Lots of MLB teams are posting games, coloring pages and more to help keep young baseball fans busy. Check out these baseball-themed activities from MLB and teams around the league. MLB:
Edmonds confirms COVID-19, is symptom free
ST. LOUIS -- Describing himself as now symptom-free, former All-Star center fielder and current FOX Sports Midwest broadcaster Jim Edmonds shared on social media Wednesday night that he tested positive for COVID-19 (coronavirus). Edmonds, 49, first shared on his Instagram that he went to the emergency room last weekend because
Harpers donate $500K to Vegas, Philly charities
PHILADELPHIA -- Bryce Harper on Thursday announced his family's efforts to help his two hometowns as they battle the coronavirus pandemic. He posted statements to his Instagram and Twitter accounts saying that his family, in partnership with Direct Relief, Three Square and Philabundance, donated $500,000 to "those in most immediate
Watch every 2018 and '19 game free on MLB.TV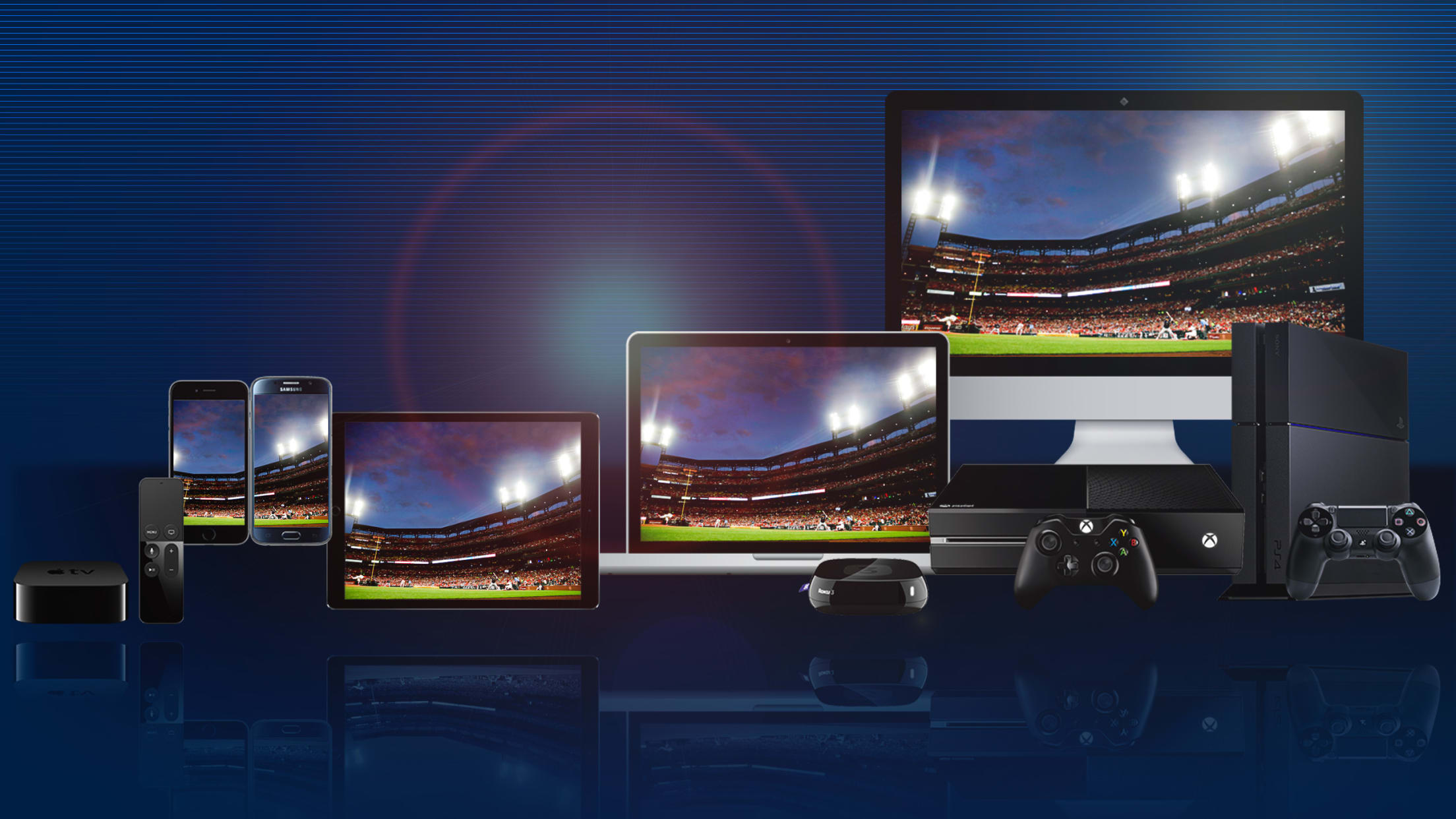 There's no live baseball for the time being, but you can now experience the last two years of Major League action on MLB.TV for free. The MLB.TV archives of the 2018 and '19 seasons are open and accessible for all, which means more than 4,800 games are available to stream
Yeli: Playing catch 'takes you back to being 10'
Star slugger staying in shape tossing a ball with his brother in the street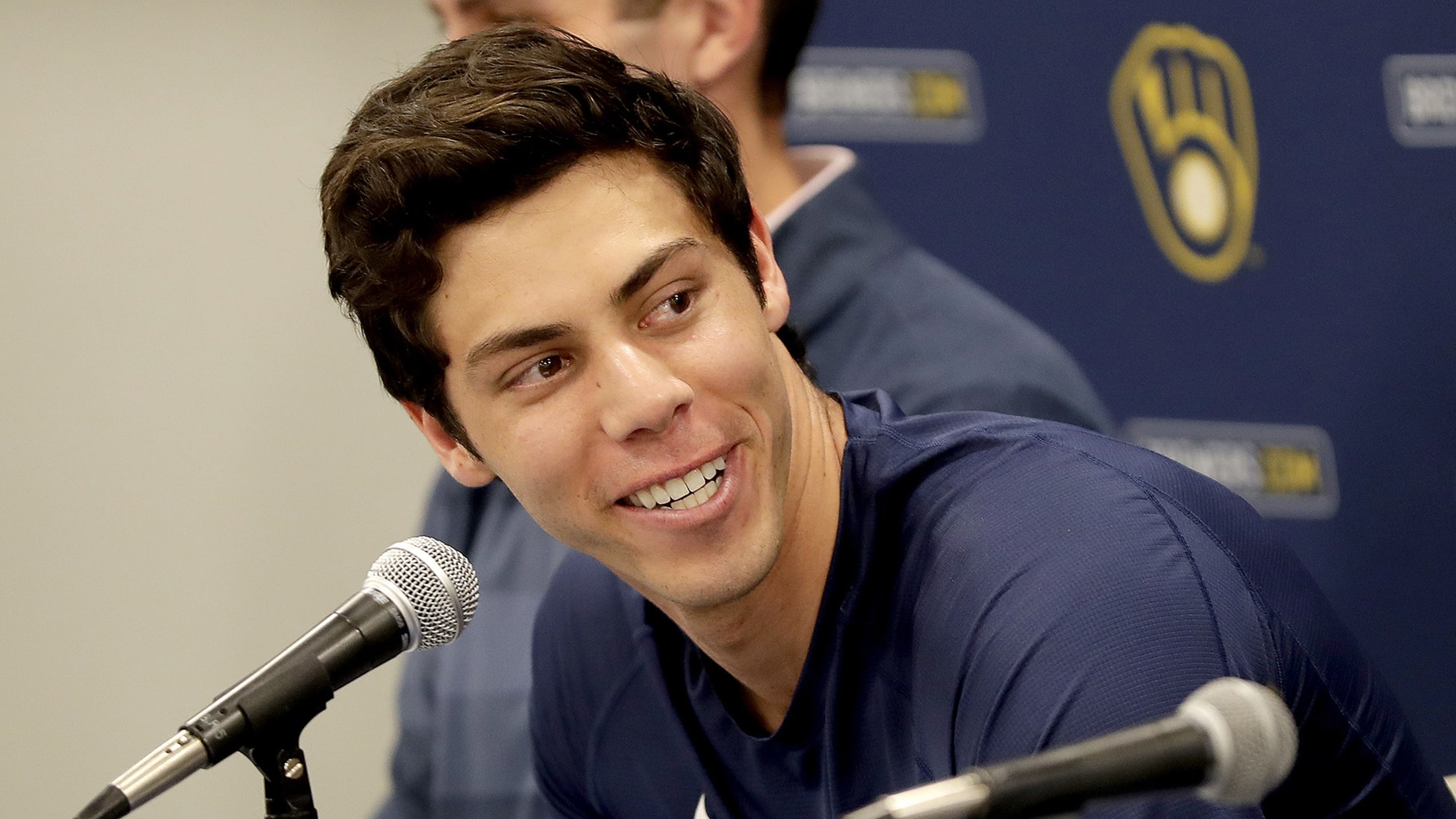 MILWAUKEE -- In an effort to stay in some semblance of baseball shape, Christian Yelich is returning to his roots. He and one of his kid brothers have been passing the time by playing catch in the street. "It takes you back to being 10 years old," Yelich said during
Backyard baseball: Chavis returns to roots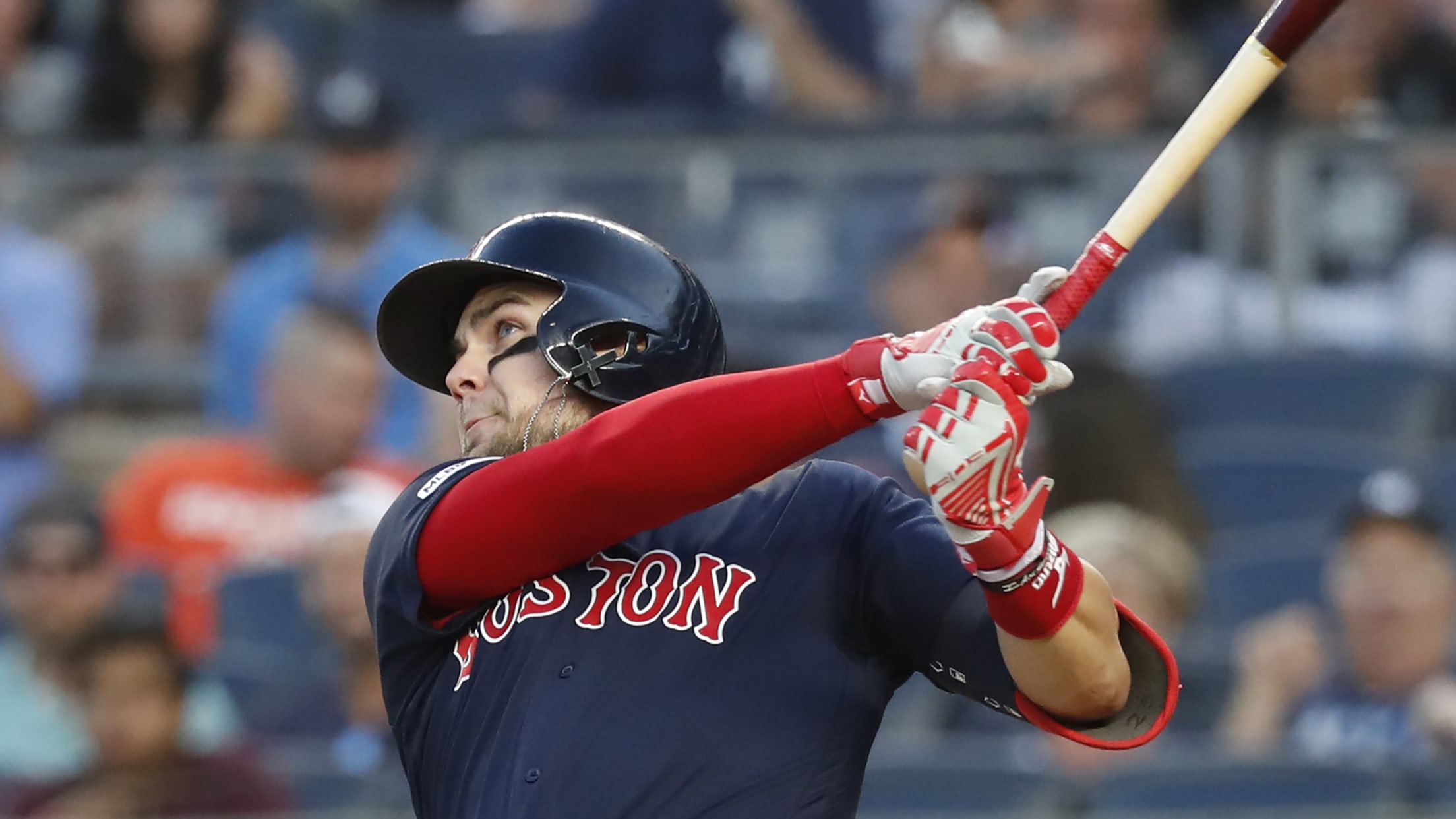 Major League players are, like many of us, spending a lot of time indoors right now due to the coronavirus pandemic. But that doesn't mean they're not doing everything possible to stay in shape. Players around the league have taken to social media to show how they're getting their workouts
How Kepler owned Bauer ... according to Bauer
5 home runs in 5 consecutive at-bats is quite the feat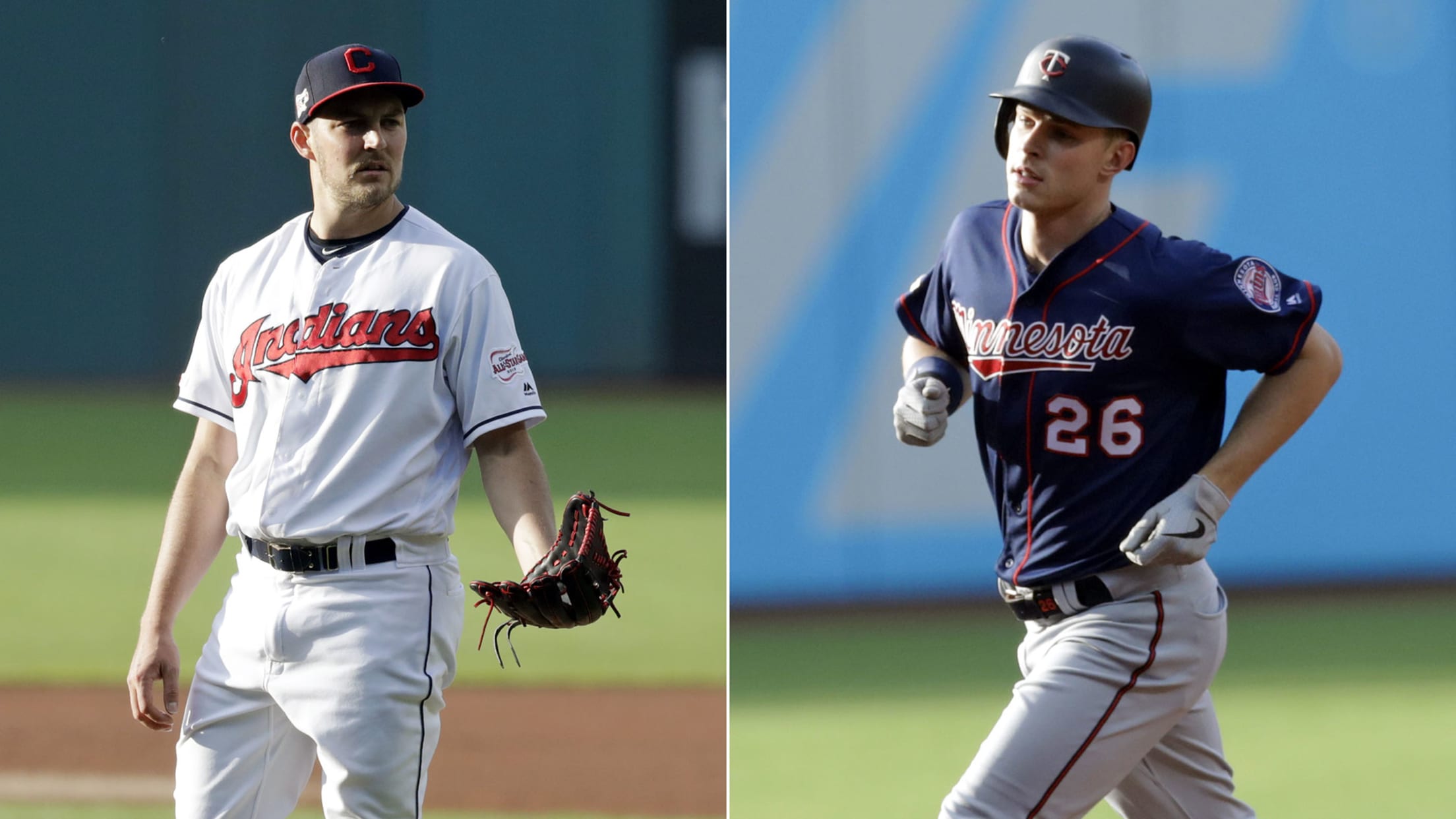 Of the 623 hitters Trevor Bauer has faced in his eight-year Major League career, only one has taken him deep five times. Not only does Twins right fielder Max Kepler stand alone on that list, but he dealt all that damage in two games at Progressive Field on June 6
Looking back: Reggie Jackson, Baltimore Oriole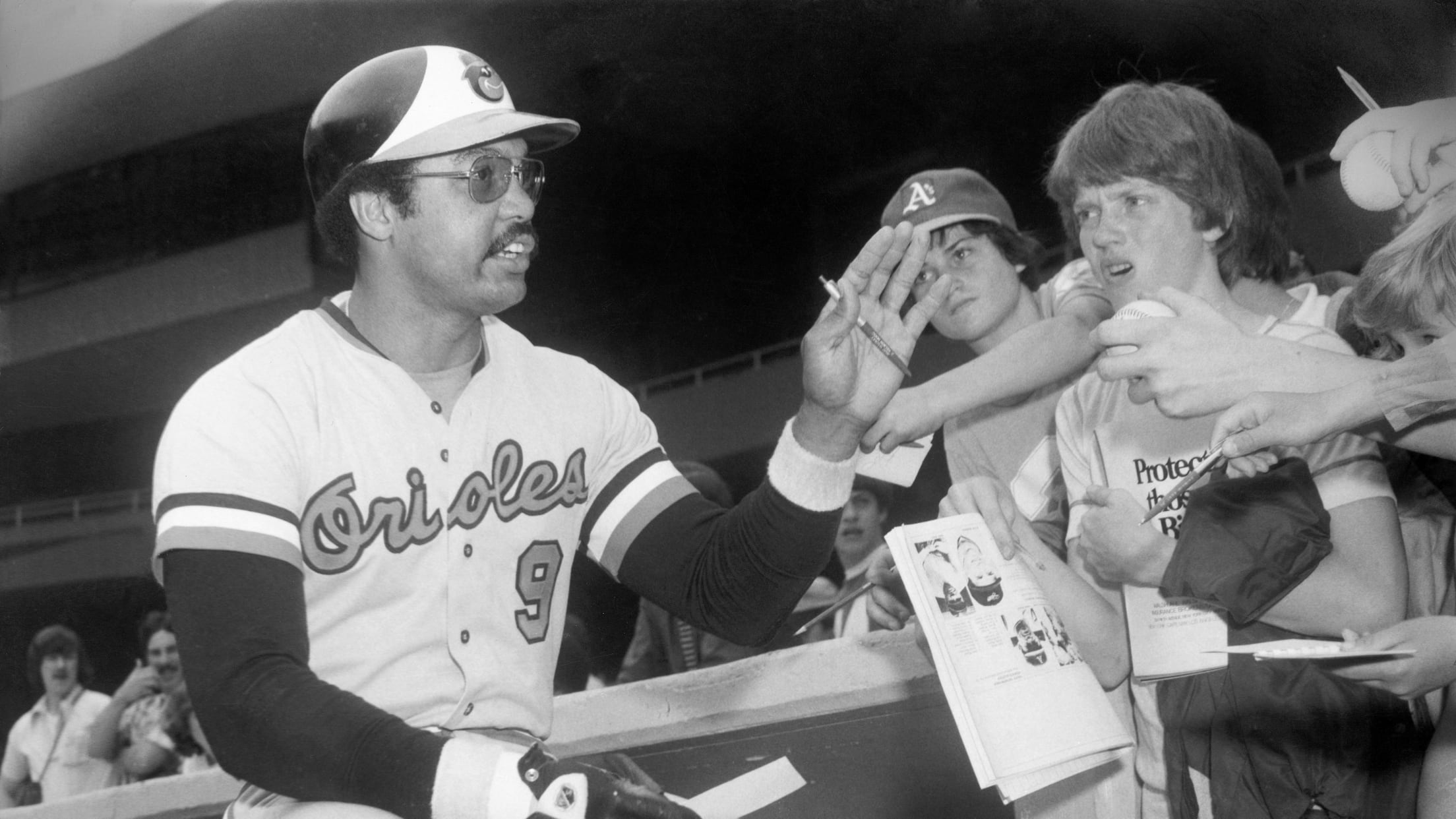 You may have heard that Reggie Jackson lit up Yankee Stadium by crushing three home runs in the clinching Game 6 of the 1977 World Series. In a Hall of Fame career filled with signature moments, none is more iconic than that one. Less well known is that Mr. October
Yankees, NYCFC organize $1.4M relief fund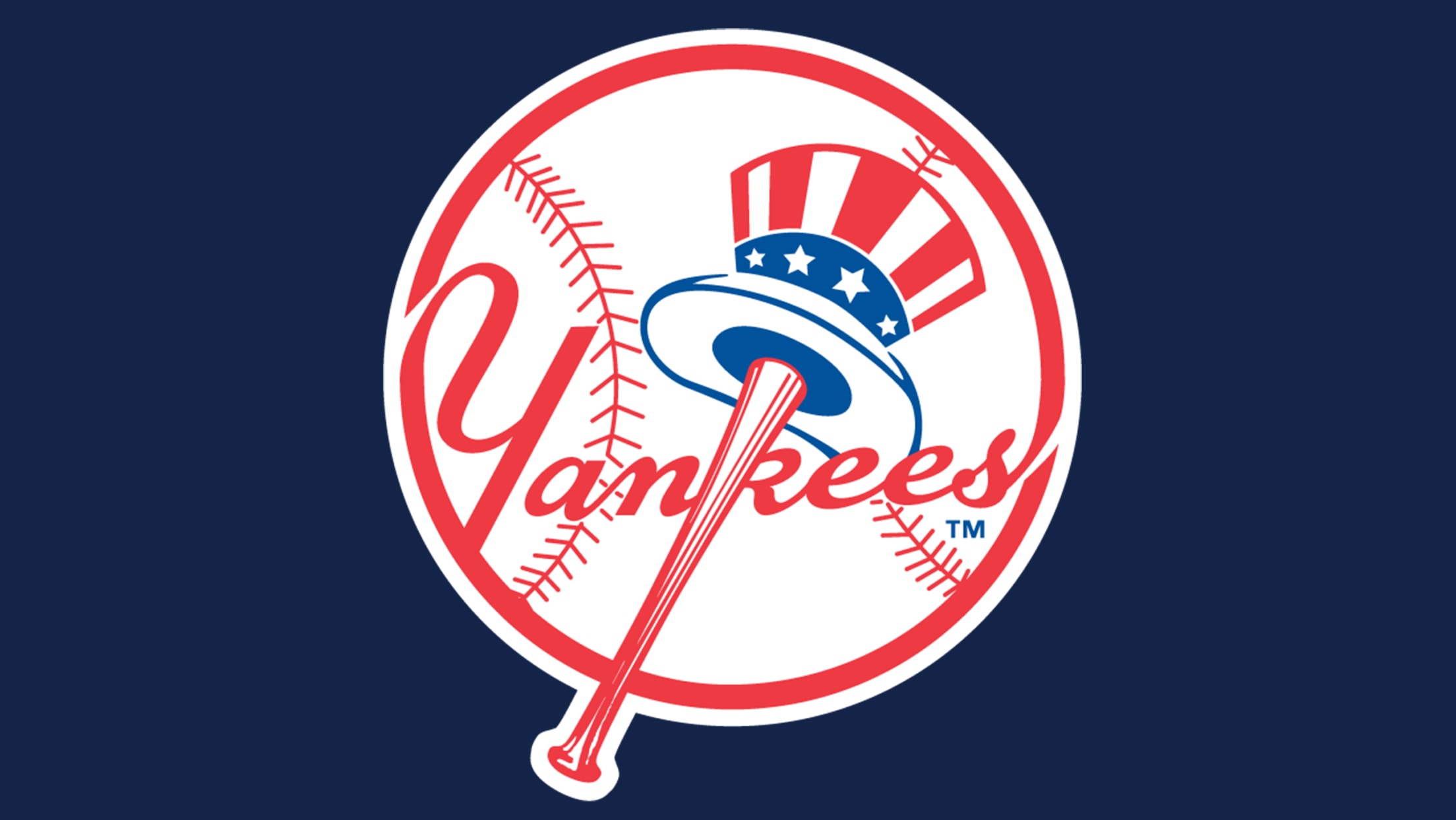 TAMPA, Fla. -- The Yankees and the New York City Football Club announced on Thursday that they have created the New York Yankees COVID-19 Disaster Relief Program, a $1.4 million distress fund for Yankee Stadium employees impacted by the coronavirus pandemic. The needs-based grant initiative has been created to provide
The best first baseman in every team's history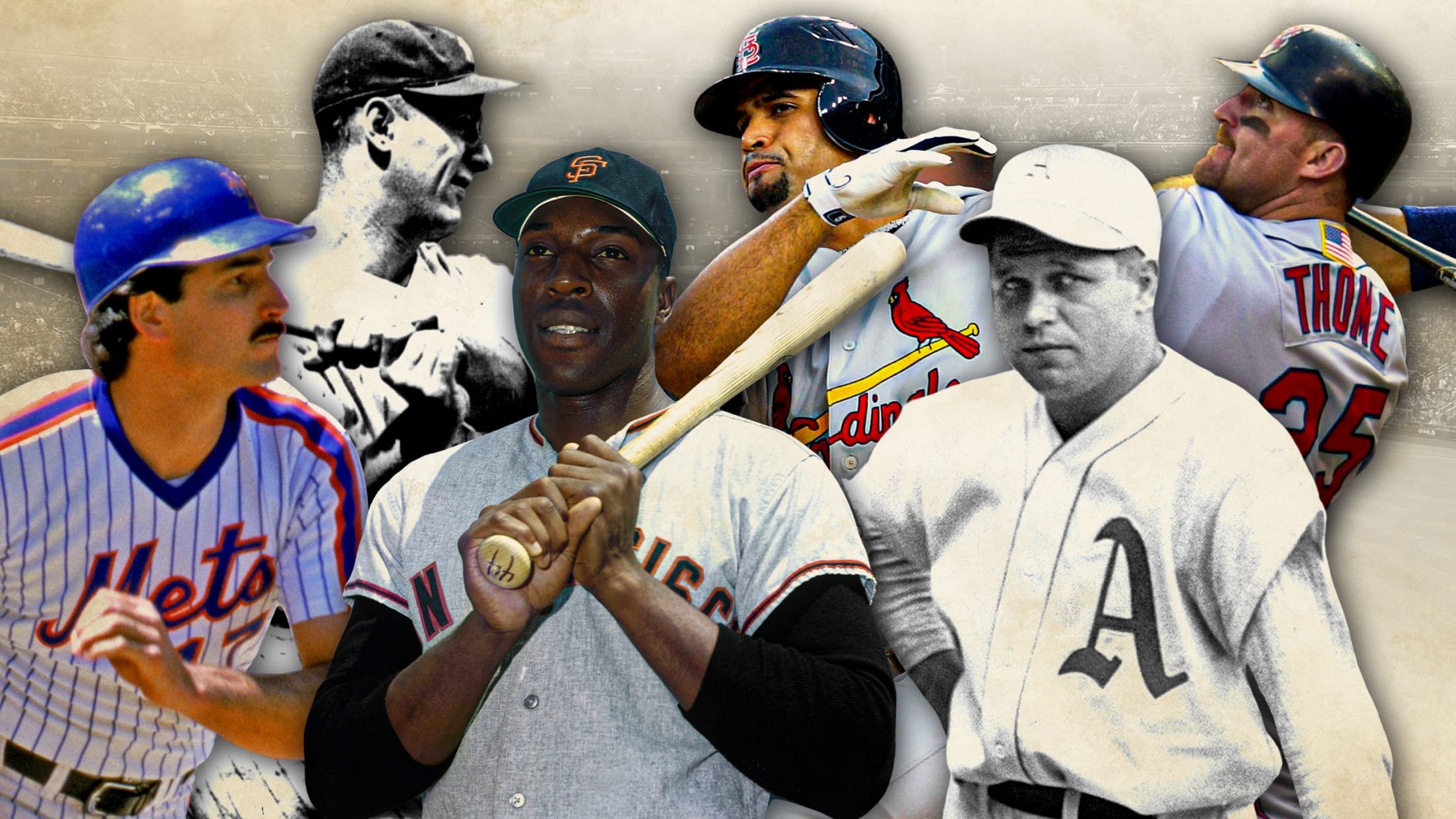 No one loves a good debate quite like baseball fans, and with that in mind, we asked each of our beat reporters to rank the top five players by position in the history of their franchise, based on each player's career with that franchise. First up were catchers. Now, it's
Box of the day: Bumgarner's 2HRs on Opening Day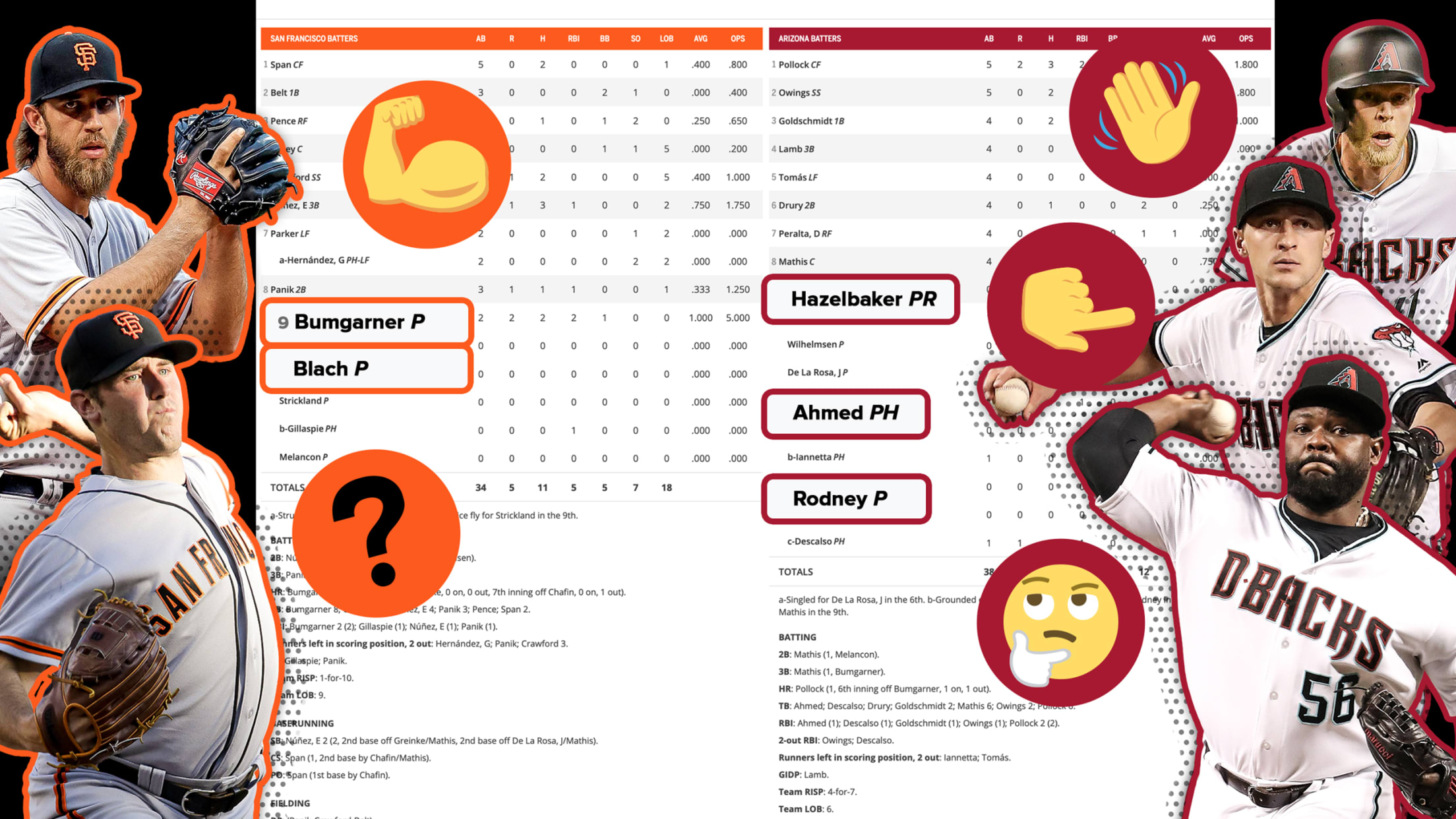 The 2016 season was, by many metrics, the best of Madison Bumgarner's career. He had a career-low 2.74 ERA, a career-high 251 strikeouts and finished fourth for National League Cy Young while receiving down-ballot MVP consideration as well. He'd been an All-Star in four straight seasons and gotten Cy Young
Murphys pledge $100K to Minor League orgs
DENVER -- Rockies first baseman Daniel Murphy and his wife, Tori, have hit a home run for Minor League players. The Murphys donated $100,000 to More Than Baseball and Our Baseball Life, organizations that offer services and support to Minor League players and their families. "My wife has been in
Baseball mentality helping Rojas navigate delay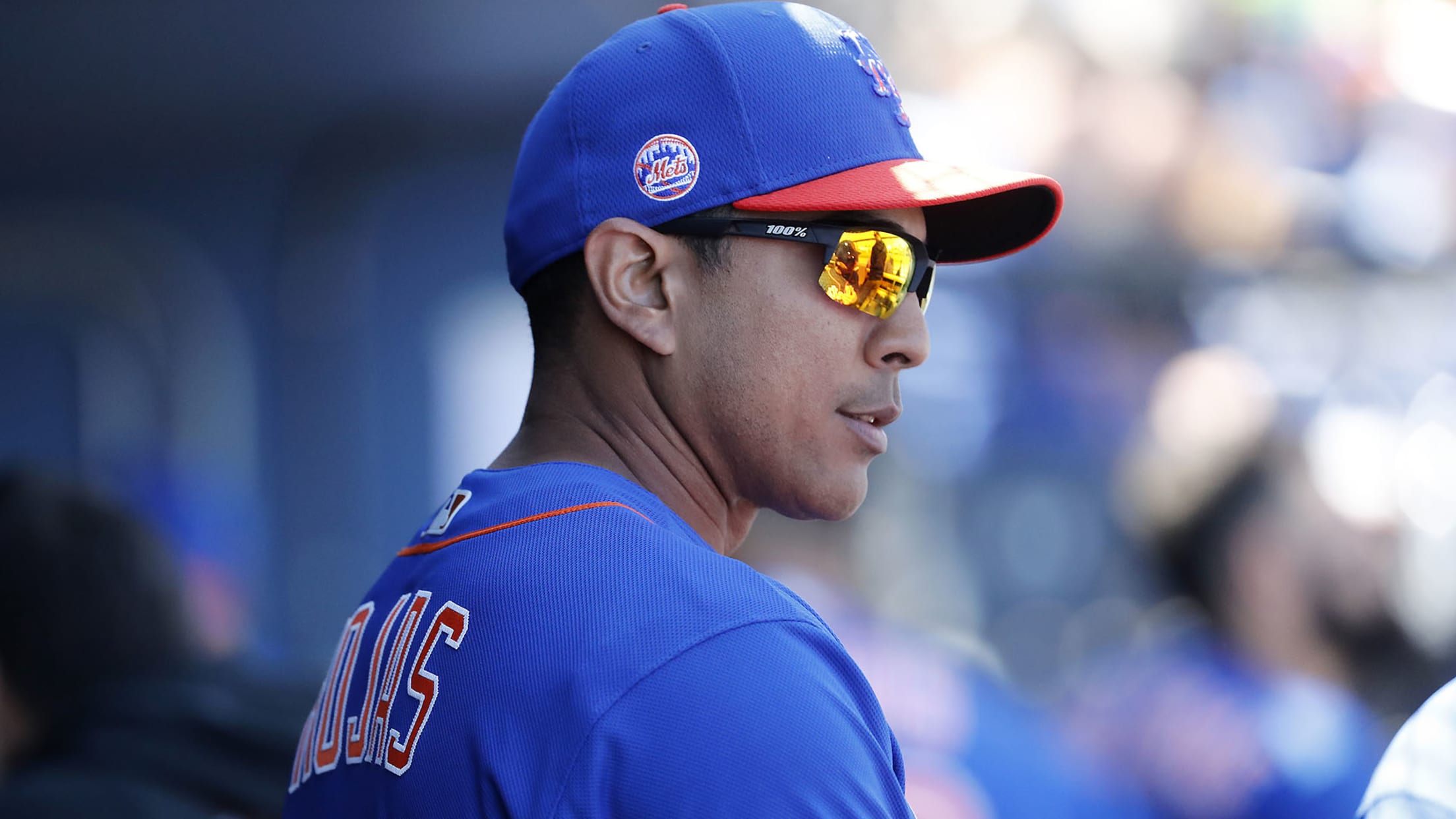 NEW YORK -- Luis Rojas was two weeks away from his managerial debut with the Mets when the COVID-19 pandemic prompted Major League Baseball to cancel all remaining Spring Training games on March 12 and postpone the start of the 2020 regular season. At this time, it is unclear when
Scherzer embracing new April routine amid delay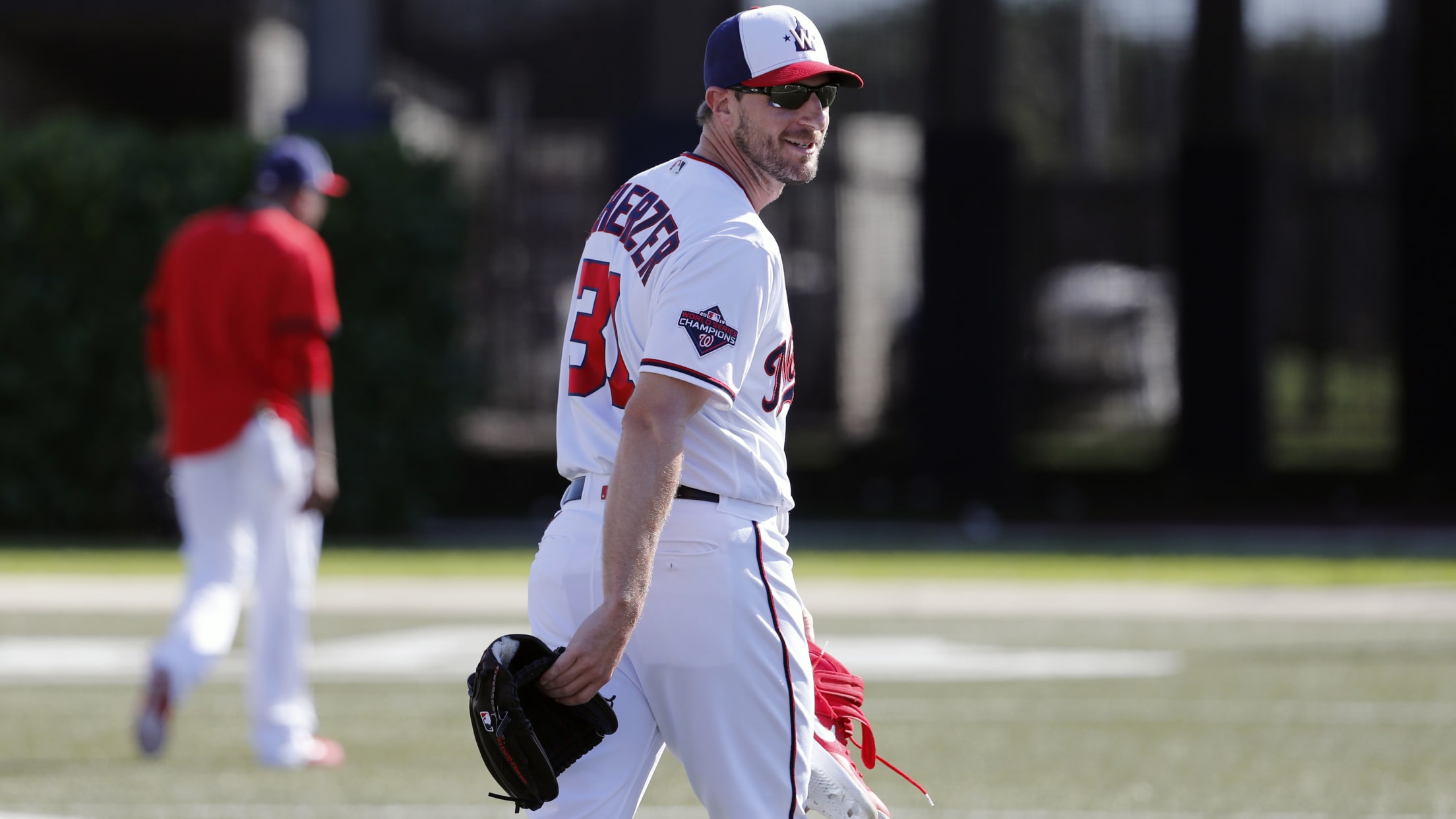 Max Scherzer has a new April activity. Arts and crafts are now a part of his daily routine. The Nationals' ace is adjusting to his revised schedule while baseball is delayed due to the coronavirus pandemic. Instead of long days at the ballpark, he's spending time in Florida with his