Vladdy smashes 46th HR, regains MLB lead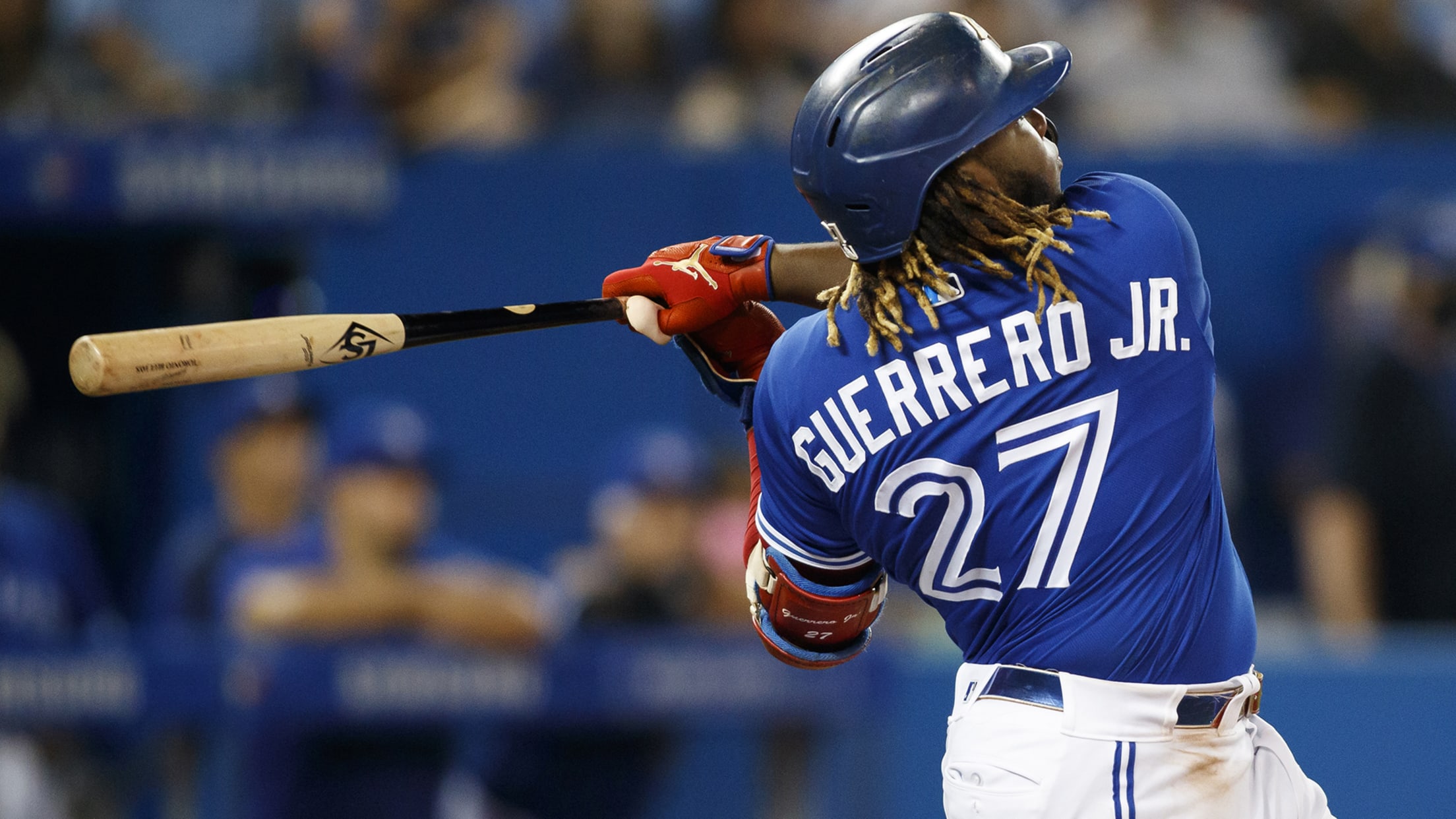 TORONTO -- Vladimir Guerrero Jr.'s hunt for 50 homers continues, and the Blue Jays' superstar reclaimed the MLB home run lead on Friday night by launching No. 46. This one looked like so many of the others, a no-doubt shot hit hard enough to blow through the wall in left
Kluber (0 R, 6 IP) turns back clock vs. Indians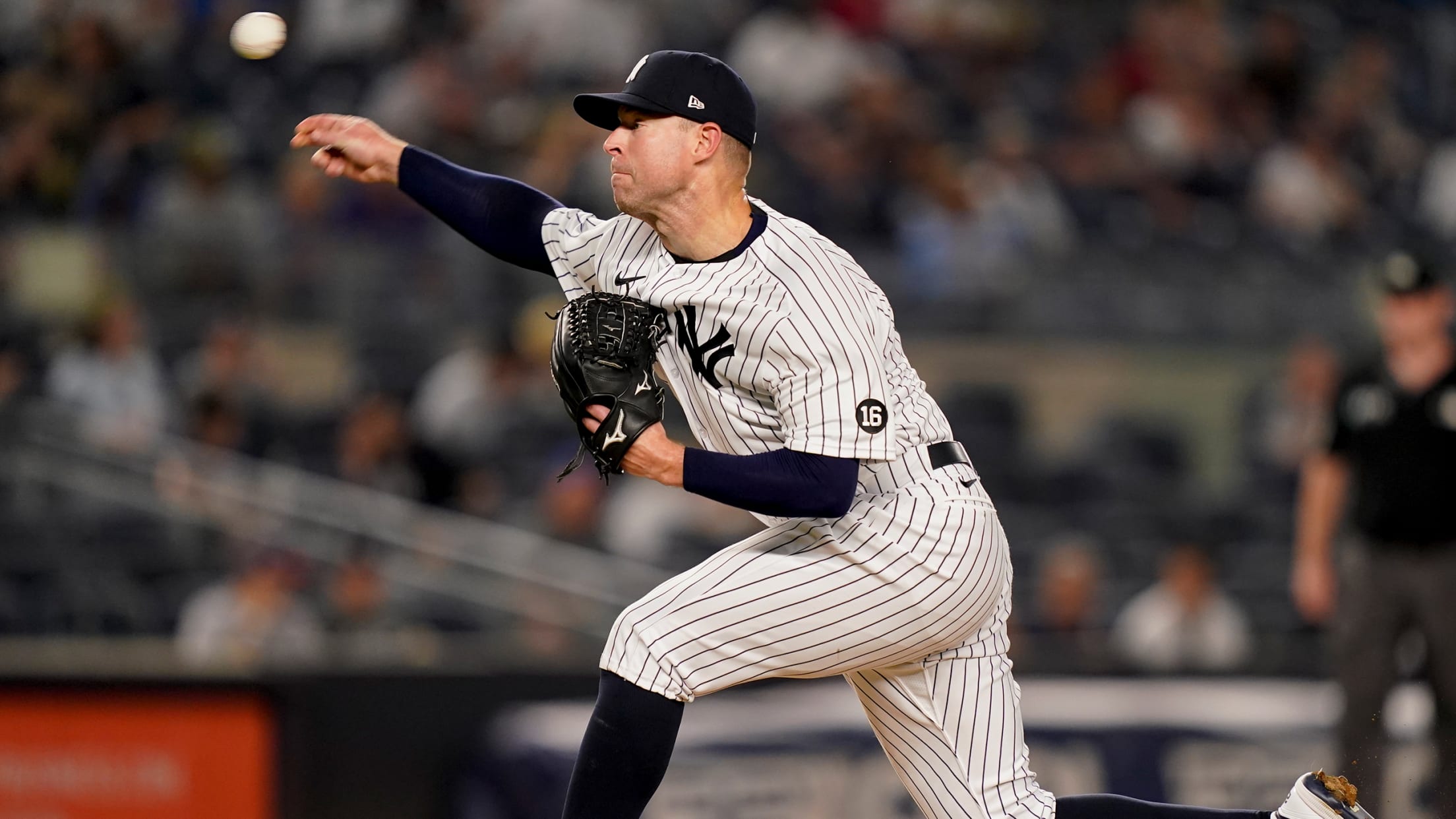 NEW YORK -- Corey Kluber rolled back the clock with six scoreless innings to best his former team as the Yankees defeated the Indians, 8-0, on Monday evening at Yankee Stadium. Joey Gallo went deep twice, while Aaron Judge and Giancarlo Stanton homered in support of Kluber, who faced Cleveland
Playoff preview? Castillo (10 K's) aces test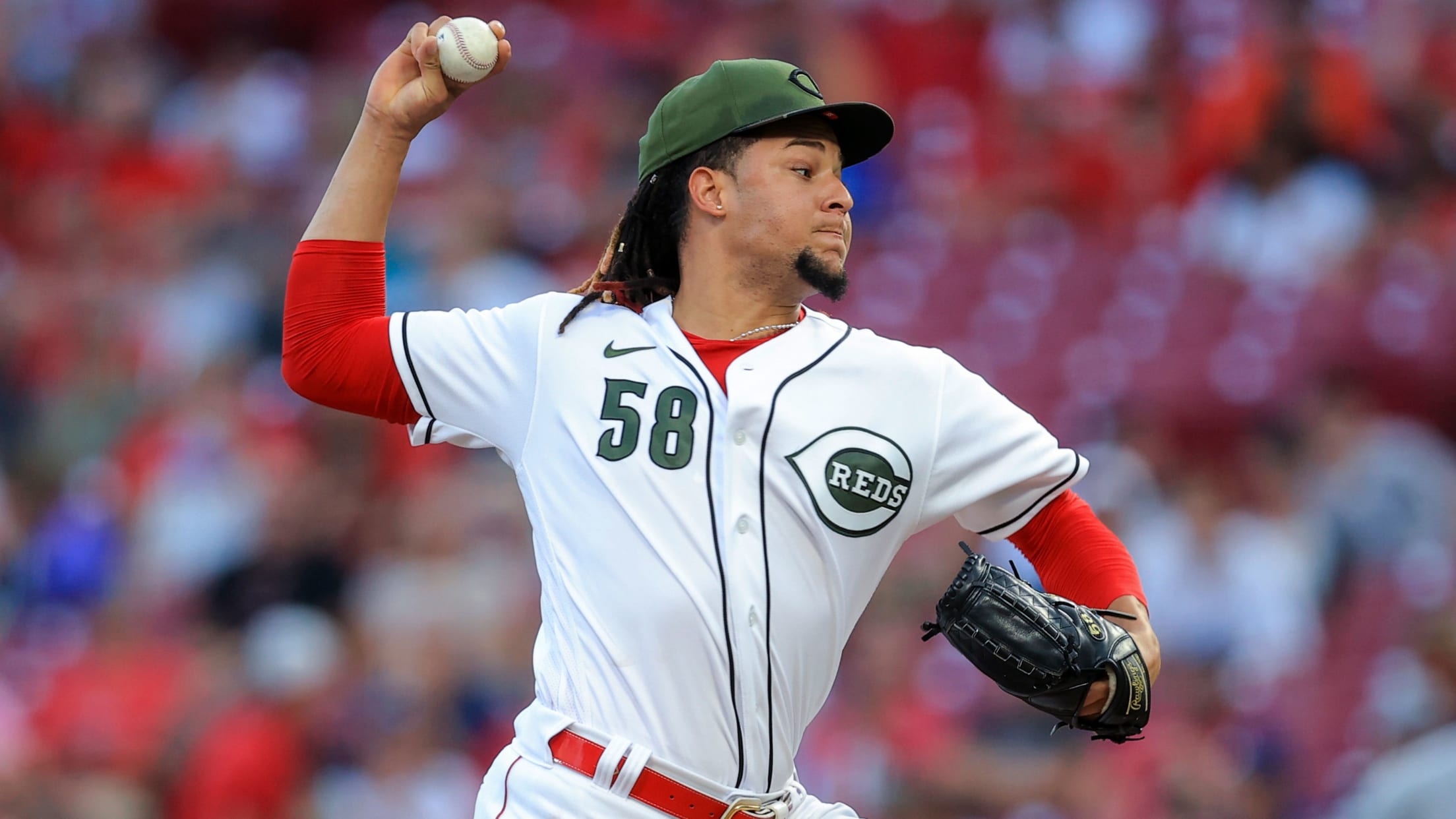 CINCINNATI -- Before the Reds opened their crucial series vs. the Dodgers on Friday, it was pointed out to manager David Bell that the Luis Castillo-Walker Buehler matchup could very well be a preview of the National League Wild Card Game. "Wow, that is getting ahead a little bit, but
Severino: 'I feel ready'; Germán's next step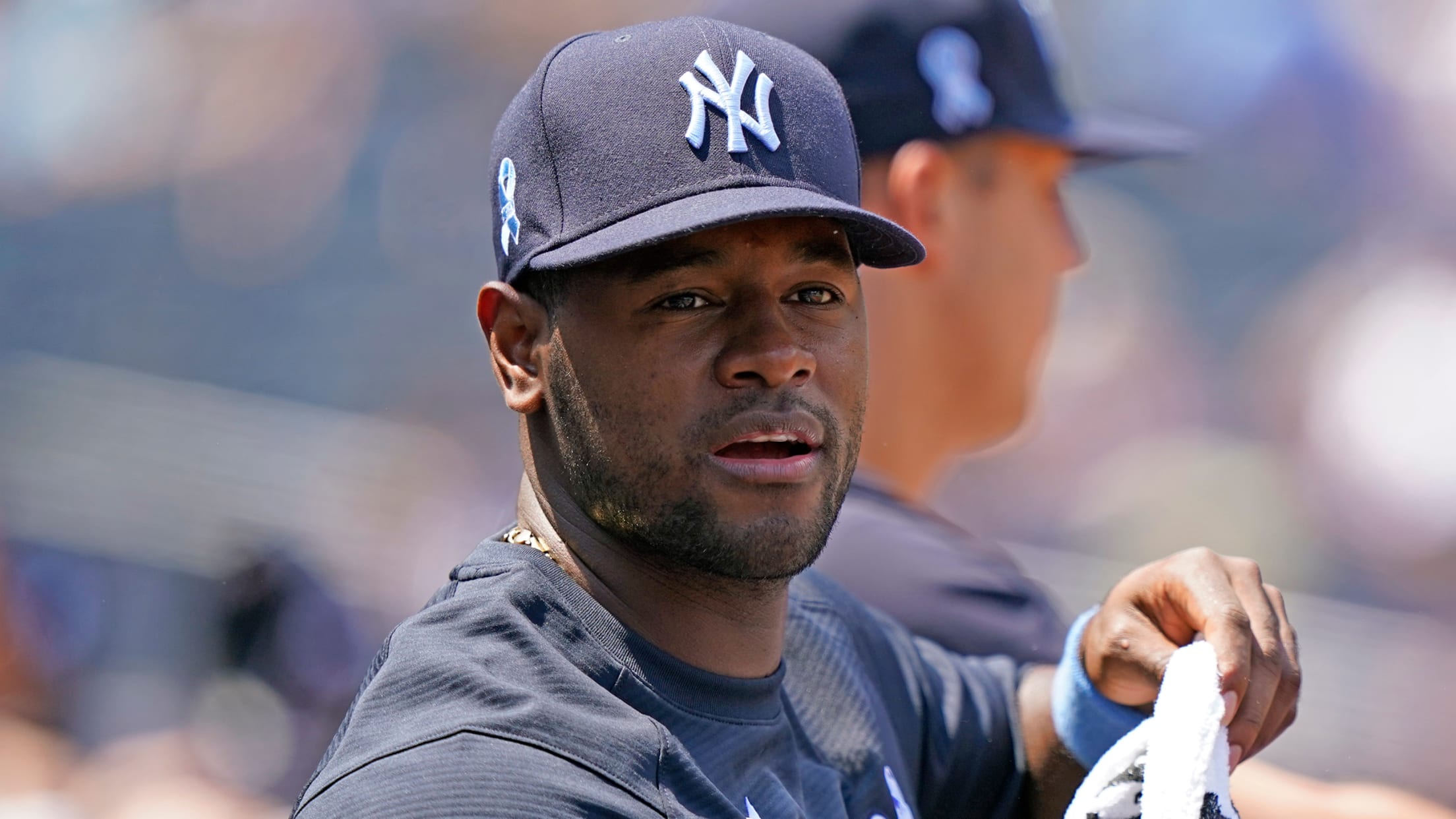 NEW YORK -- Luis Severino can look around the Yankees' clubhouse and recognize that he is one of the club's longest-tenured players; only Brett Gardner remains from the roster that took the field behind the right-hander's Major League debut in 2015. Yet nearly two years removed from his most recent
Buehler outdueled in Cincy thriller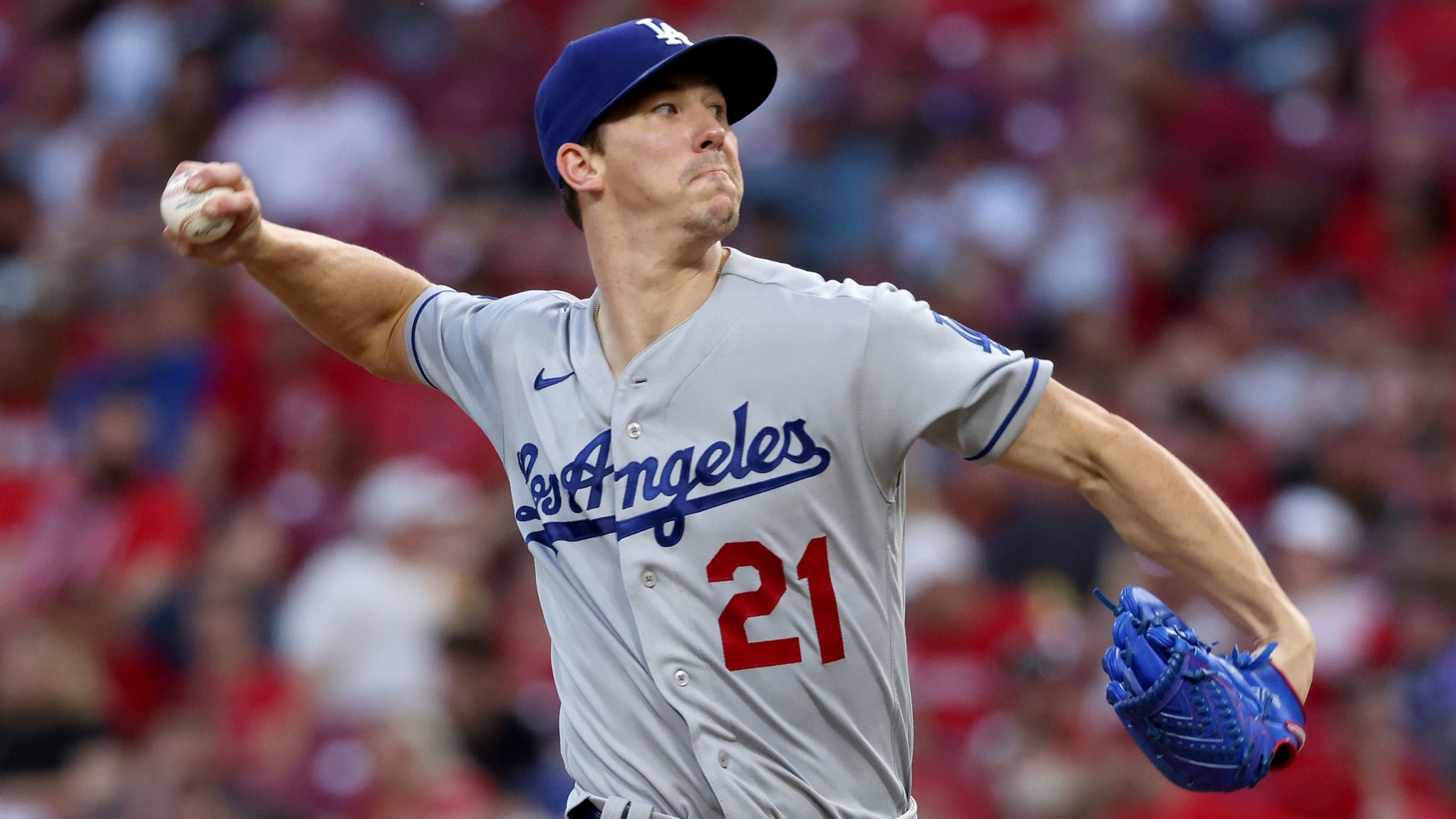 CINCINNATI -- Given what's riding on every game for the Dodgers these days, it's not surprising that Friday's matchup with the Reds had a postseason feel. With the Reds also playing for something, the opener of this three-game set was a treat -- two teams, locked in their own race,
Can Manny wrench Gold from Arenado?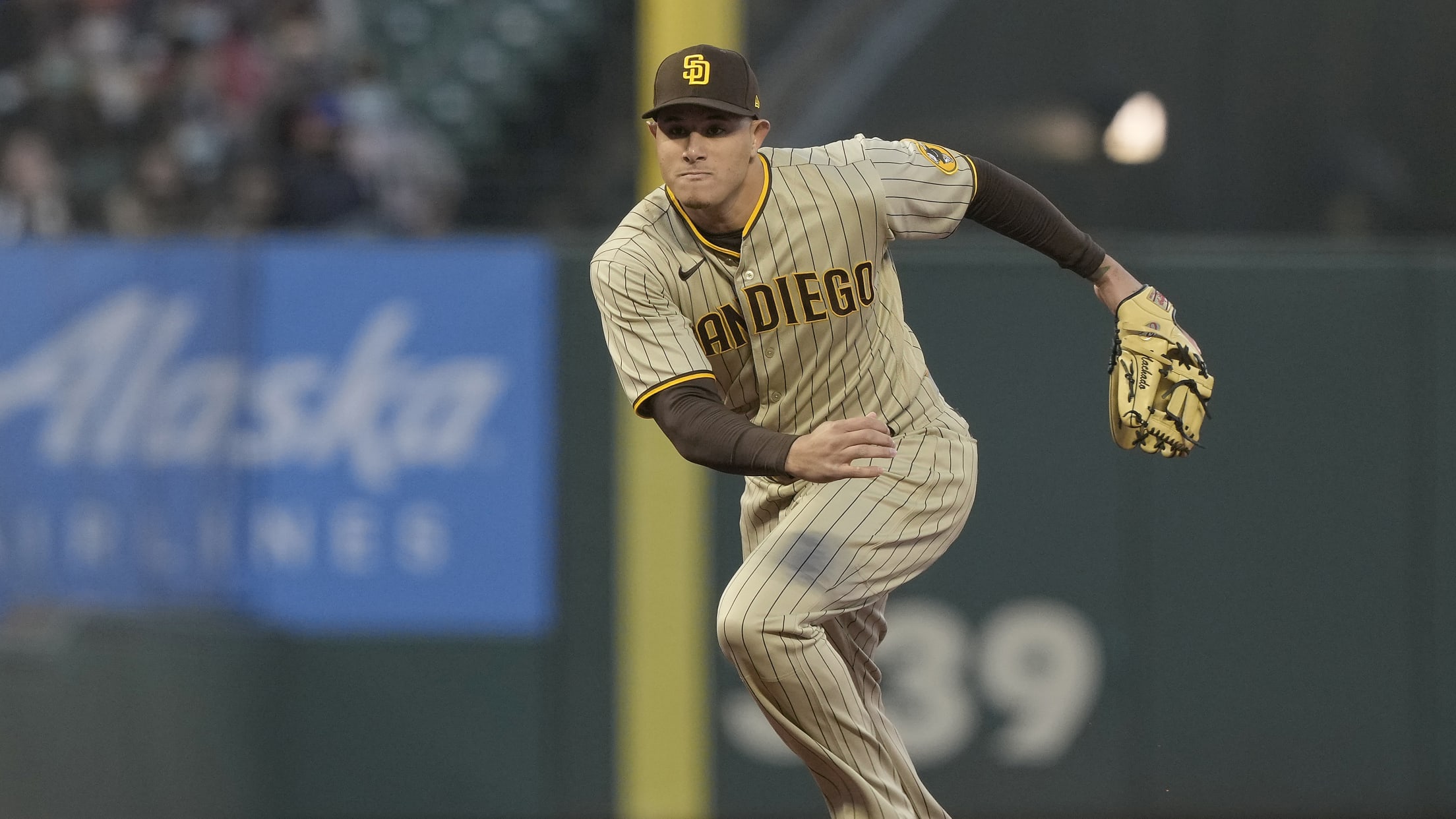 ST. LOUIS -- It's pretty difficult to get past Nolan Arenado if you're a third baseman looking to win a Gold Glove Award in the National League, but Manny Machado at least could make things interesting in 2021. Since his debut for the Colorado Rockies in 2013, Arenado has had
Top Reds prospect Greene hits IP limit for '21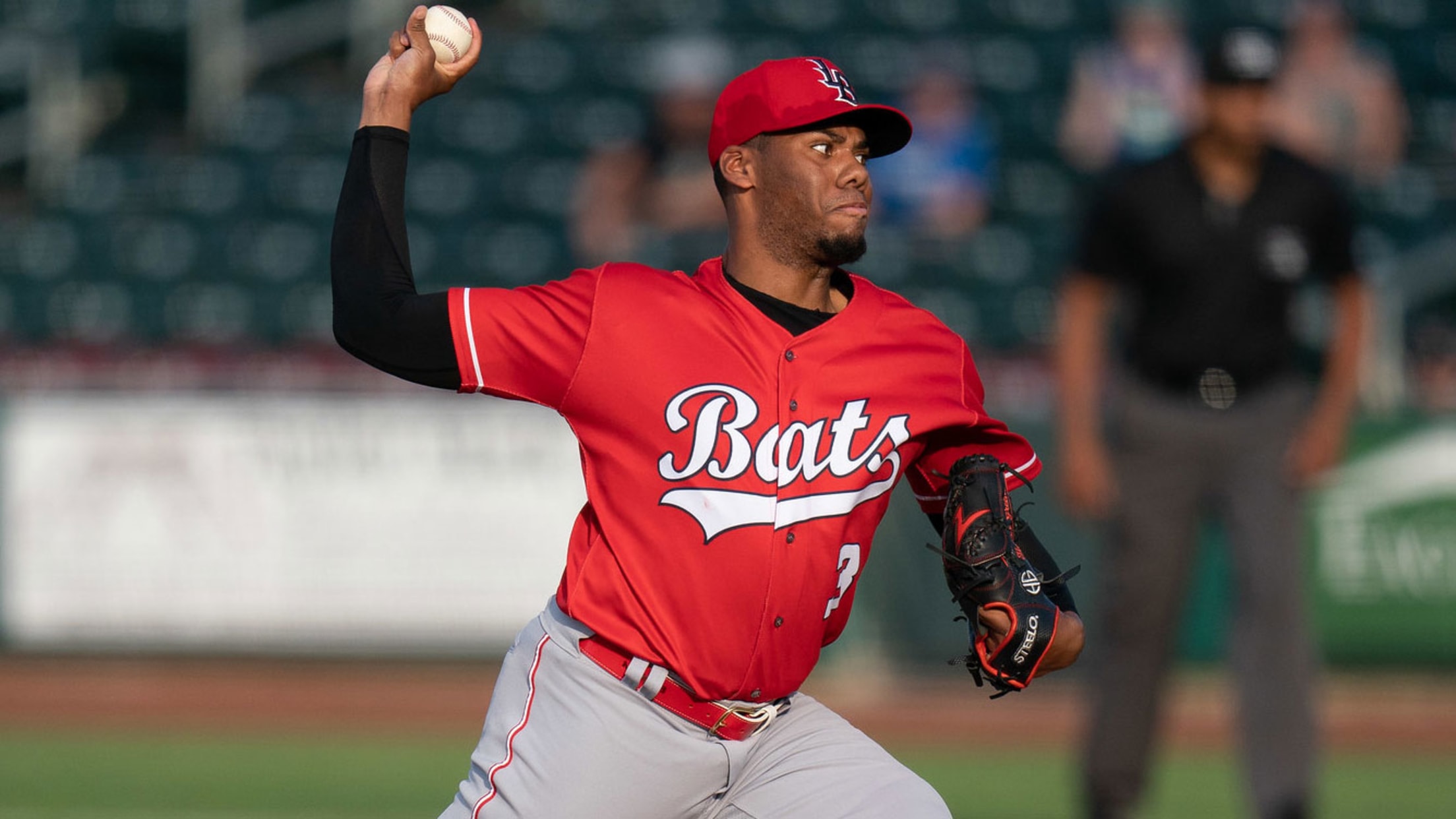 CINCINNATI -- Looking to be cautious with their top prospect, the Reds decided to shut down starting pitcher Hunter Greene for the remainder of the season with Triple-A Louisville. Greene is not injured, but he reached his projected innings limit for 2021. Ranked No. 1 in the organization and No.
Injuries: Severino, Bieber, Rays, Astros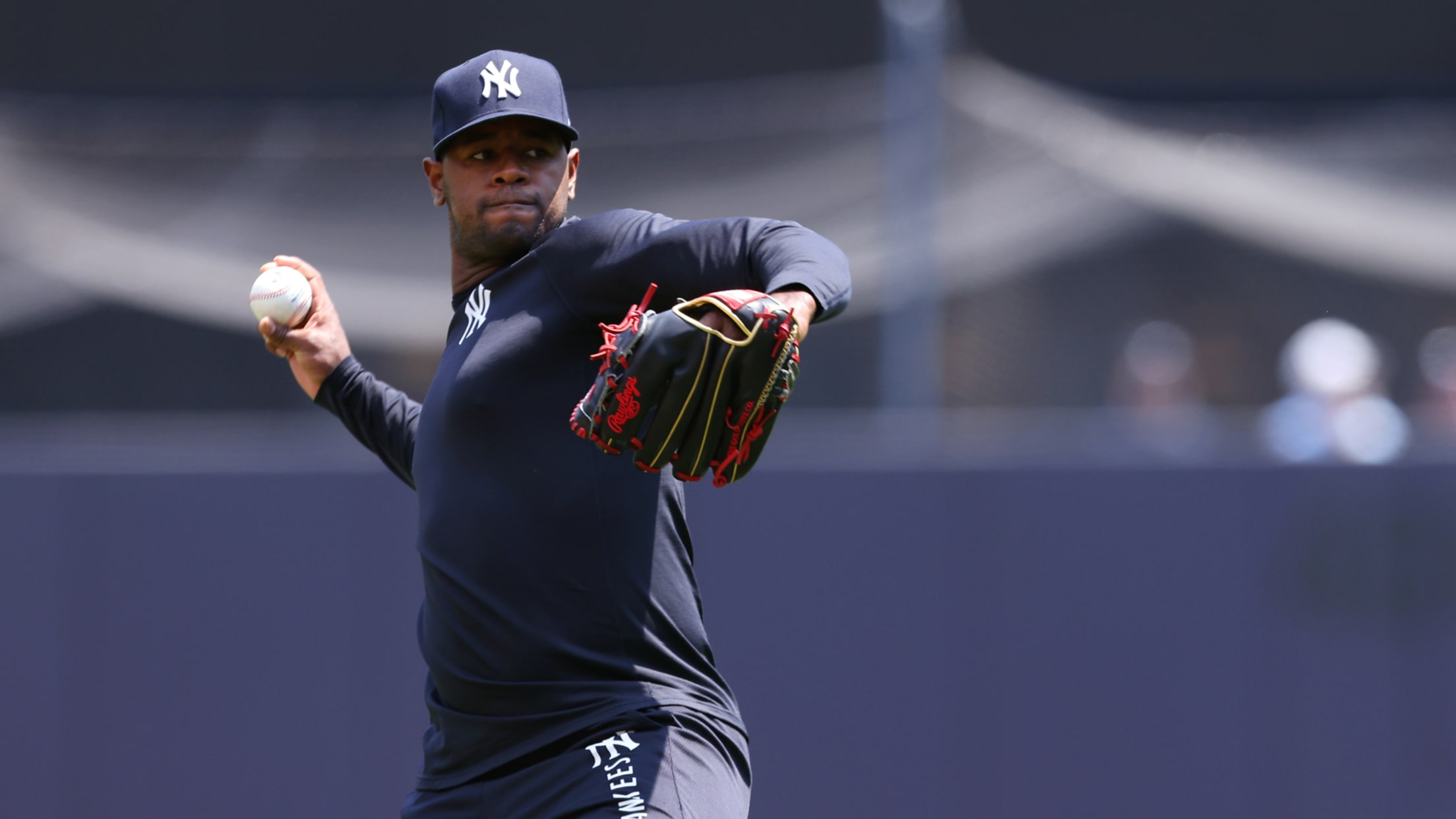 Stay up-to-date with all the latest news on injured and recovering players from across Major League Baseball.
Best average in Majors ... but no batting title?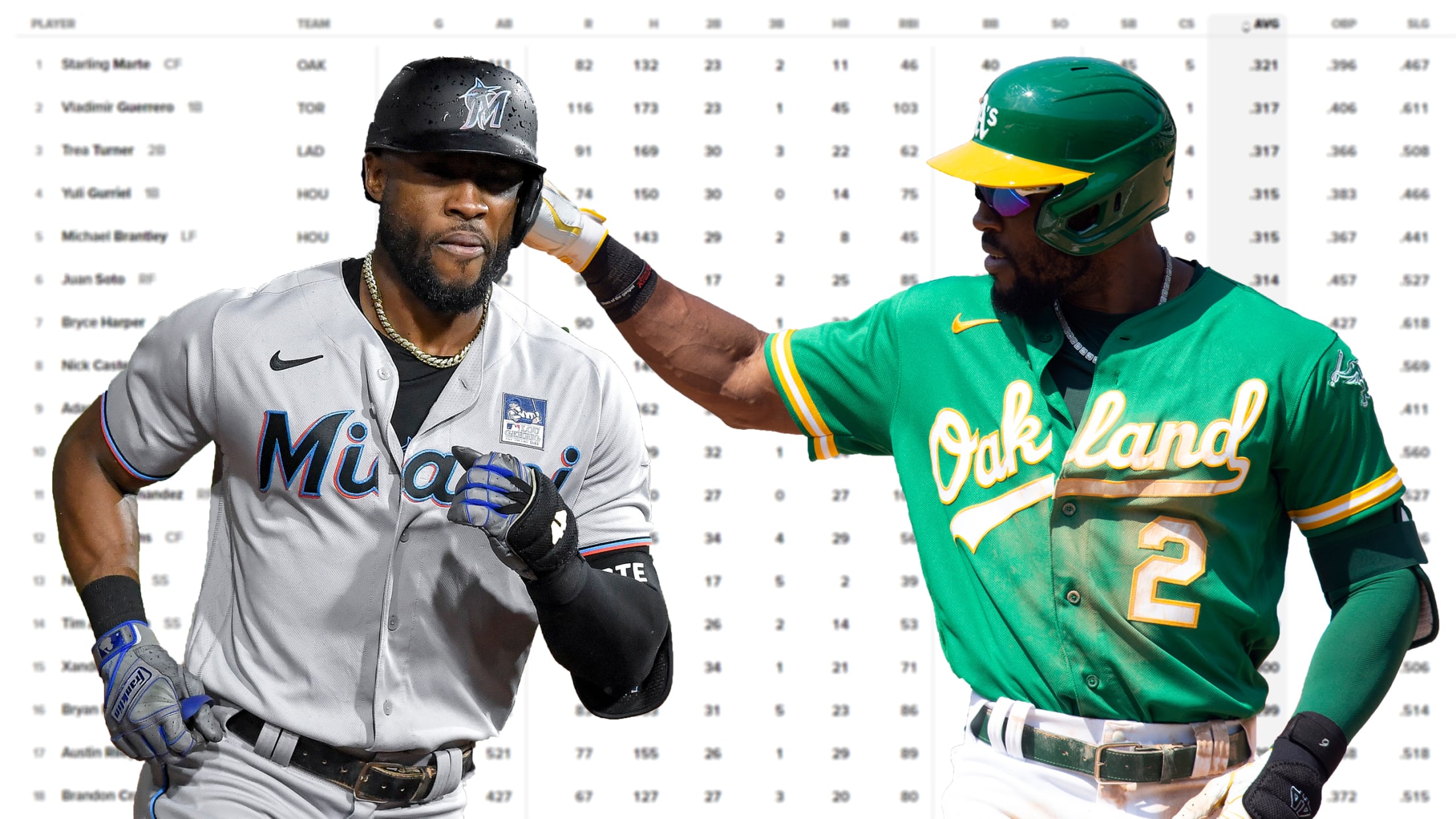 Starling Marte leads the Majors with a .321 batting average. Starling Marte will not win a batting title this year. Wait, what? Let us explain. It's one of baseball's most fascinating record-keeping quirks, and it involves a fun history lesson, too. Marte's situation Marte indeed leads in batting average, entering
From almost no chance to a Wild Card spot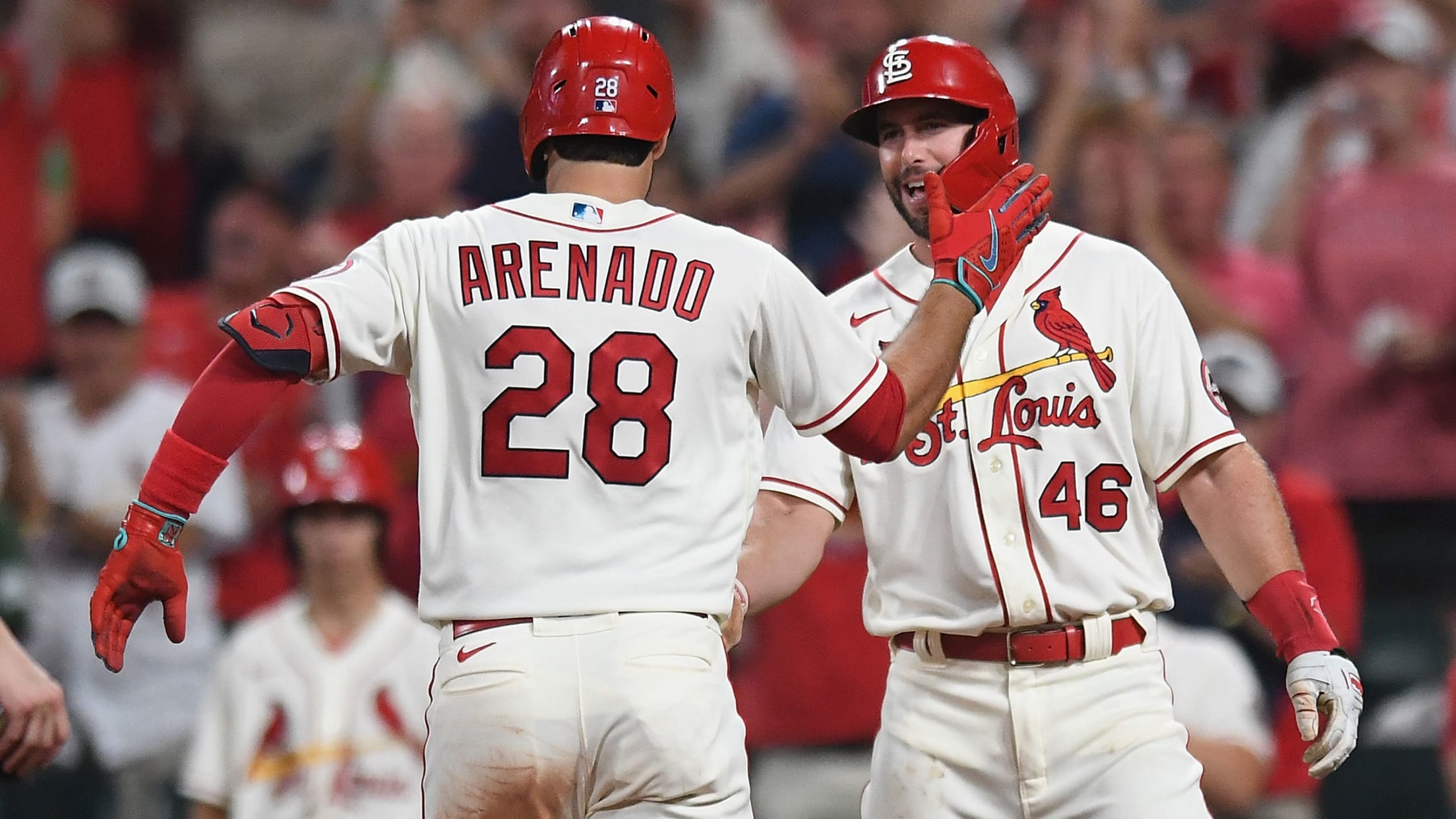 After losing to the Braves on Aug. 5, the Cardinals were eight games out in the race for the second National League Wild Card spot and had just a 1.5% chance of reaching the postseason, according to FanGraphs' playoff odds. Six weeks later, St. Louis' odds are up to 41.5%
Here are the '21 playoff tiebreaker scenarios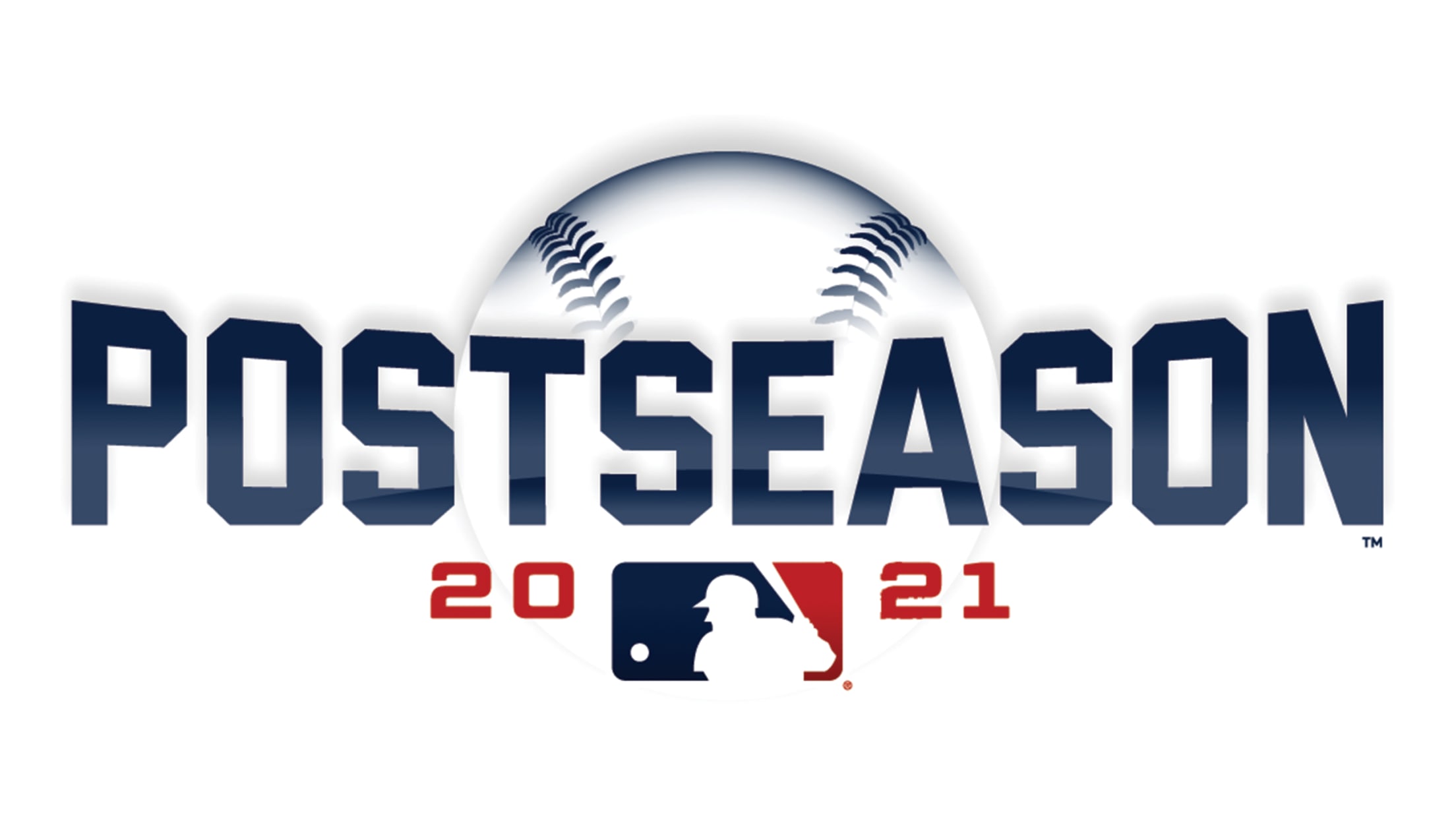 Just as extra innings are sometimes required to resolve games, extra games are sometimes required to resolve regular-season races. It hasn't happened often, even in the dual-Wild Card era in which more teams are in the late-season mathematical mix. Since Major League Baseball went to the dual-Wild Card format in
Photographer a 'Dodger without the uniform'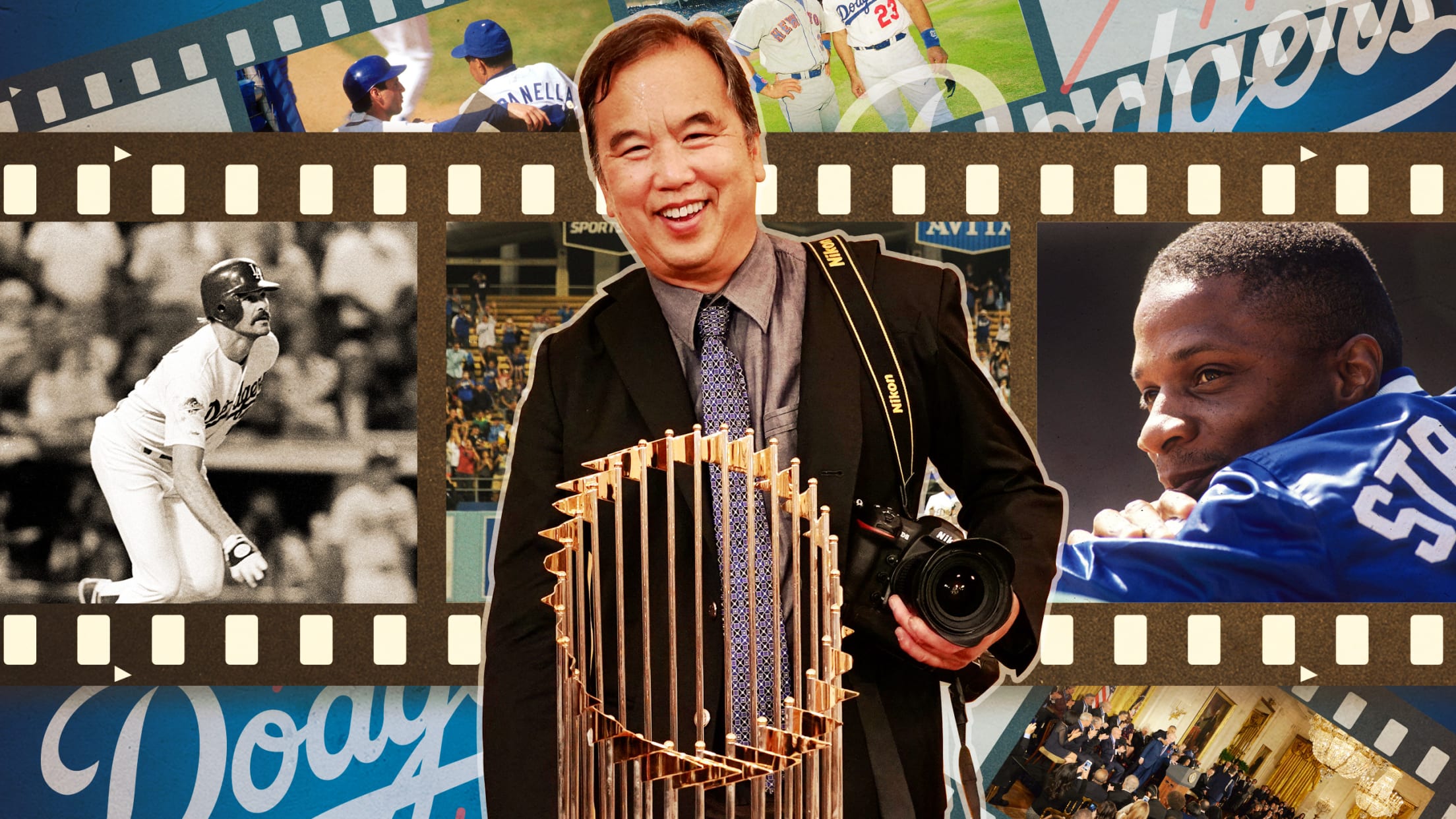 Jon SooHoo was entering the great unknown. In 2020, Major League Baseball enforced strict precautionary measures due to the COVID-19 pandemic. The number of people permitted to be on the field had been slashed. For SooHoo, this meant a change in perspective. SooHoo, the Dodgers team photographer, was now confined
Complete 2021 MLB postseason schedule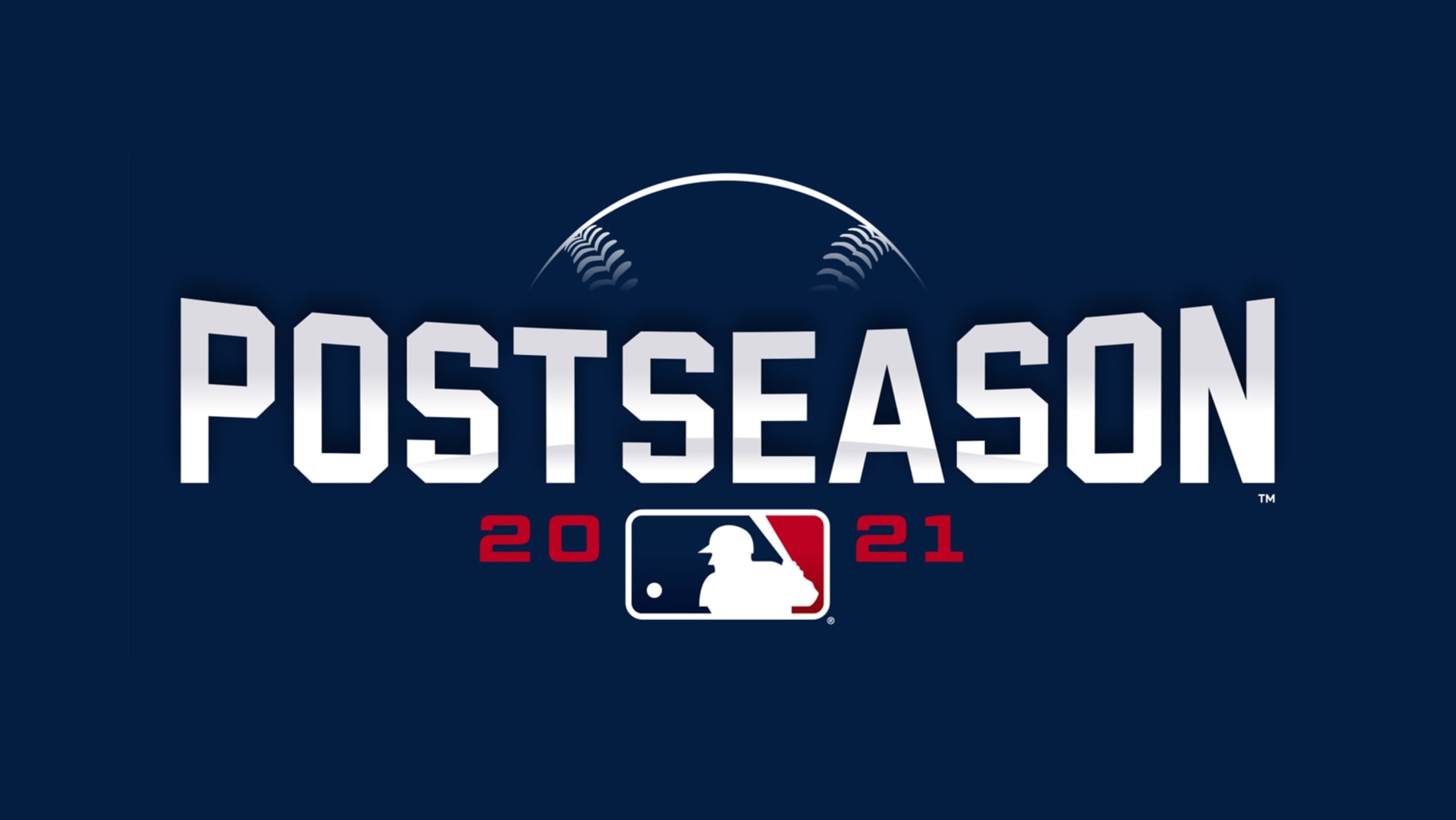 Major League Baseball today announced the schedule for the 2021 Postseason, which is set to open with the American League Wild Card Game presented by Hankook on ESPN on Tuesday, Oct. 5, followed by the National League Wild Card Game presented by Hankook on TBS on Wednesday, Oct. 6. Game
VOTE: Roberto Clemente Award nominees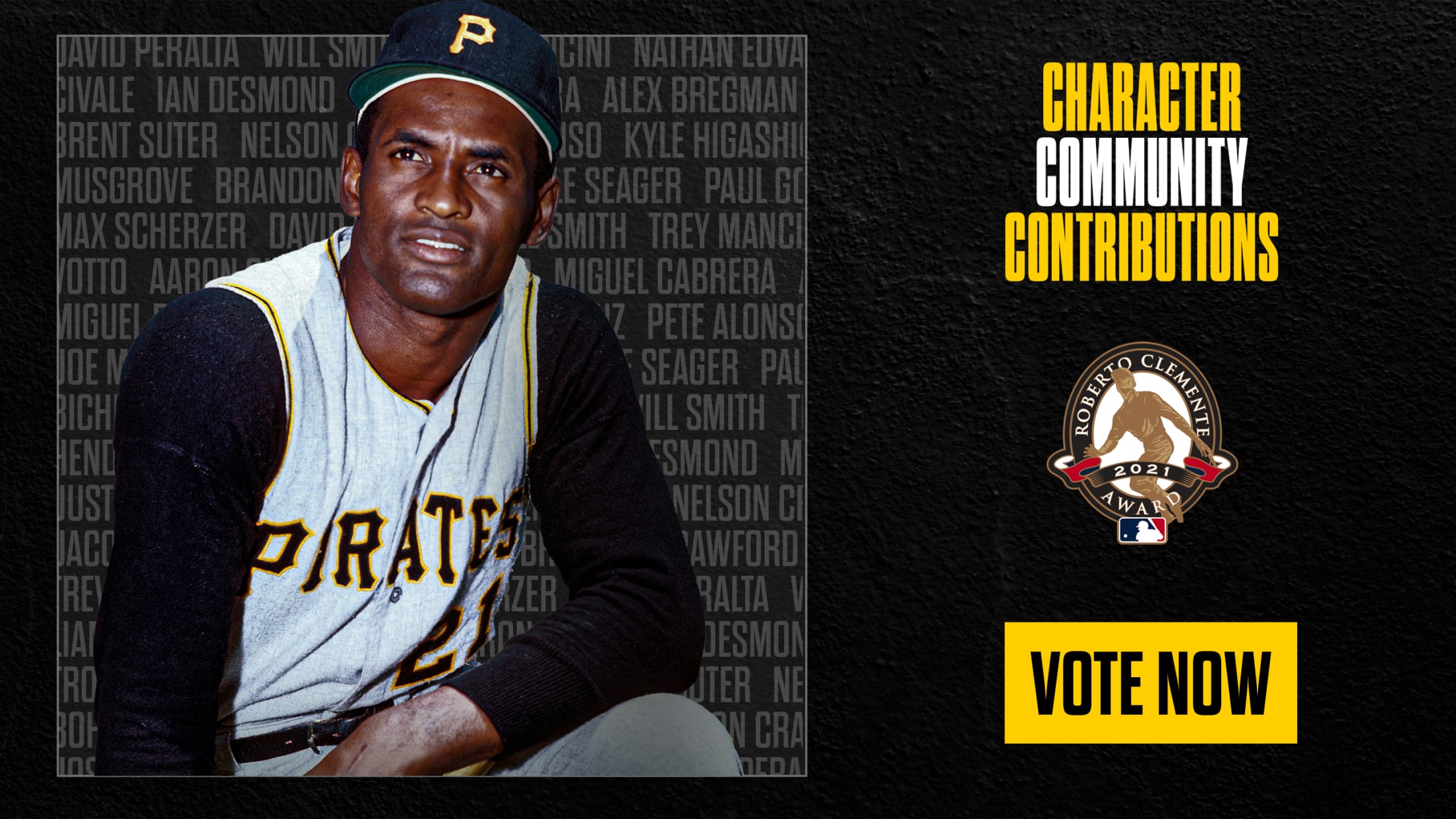 All 30 nominees for the 2021 Roberto Clemente Award -- one per club, including 18 first-timers -- were announced by Major League Baseball on Tuesday. Considered baseball's most prestigious individual honor for Major Leaguers, the Clemente Award annually recognizes the MLB player who best represents the game through extraordinary character,
Oblique strain sends McGee to injured list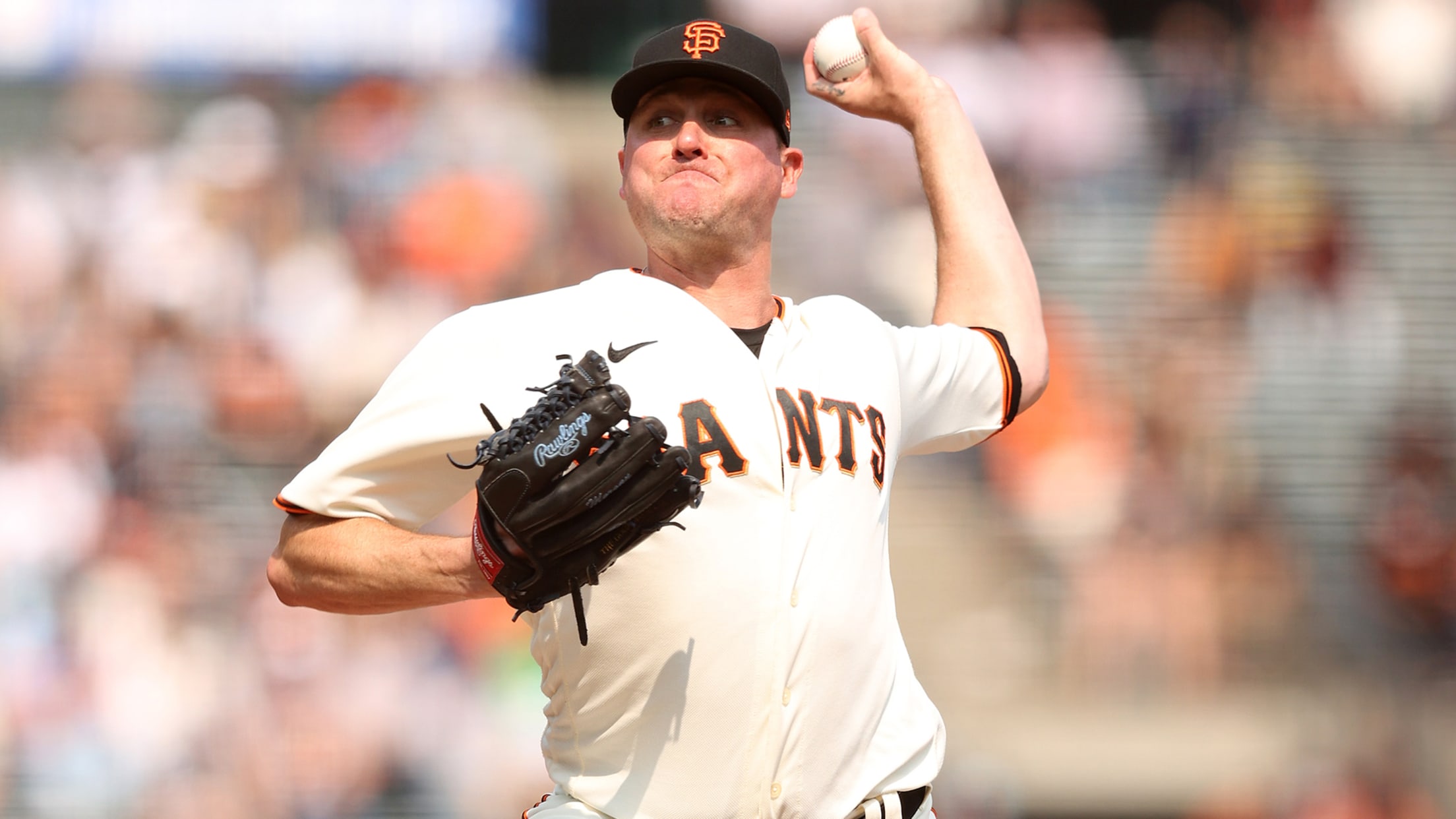 SAN FRANCISCO -- The Giants will be forced to navigate a critical juncture of the season without their closer. Veteran Jake McGee landed on the 10-day injured list with a right oblique strain ahead of Friday night's series opener against the National League East-leading Braves, leaving a significant void at
Winker off IL: 'Just felt like I want to play'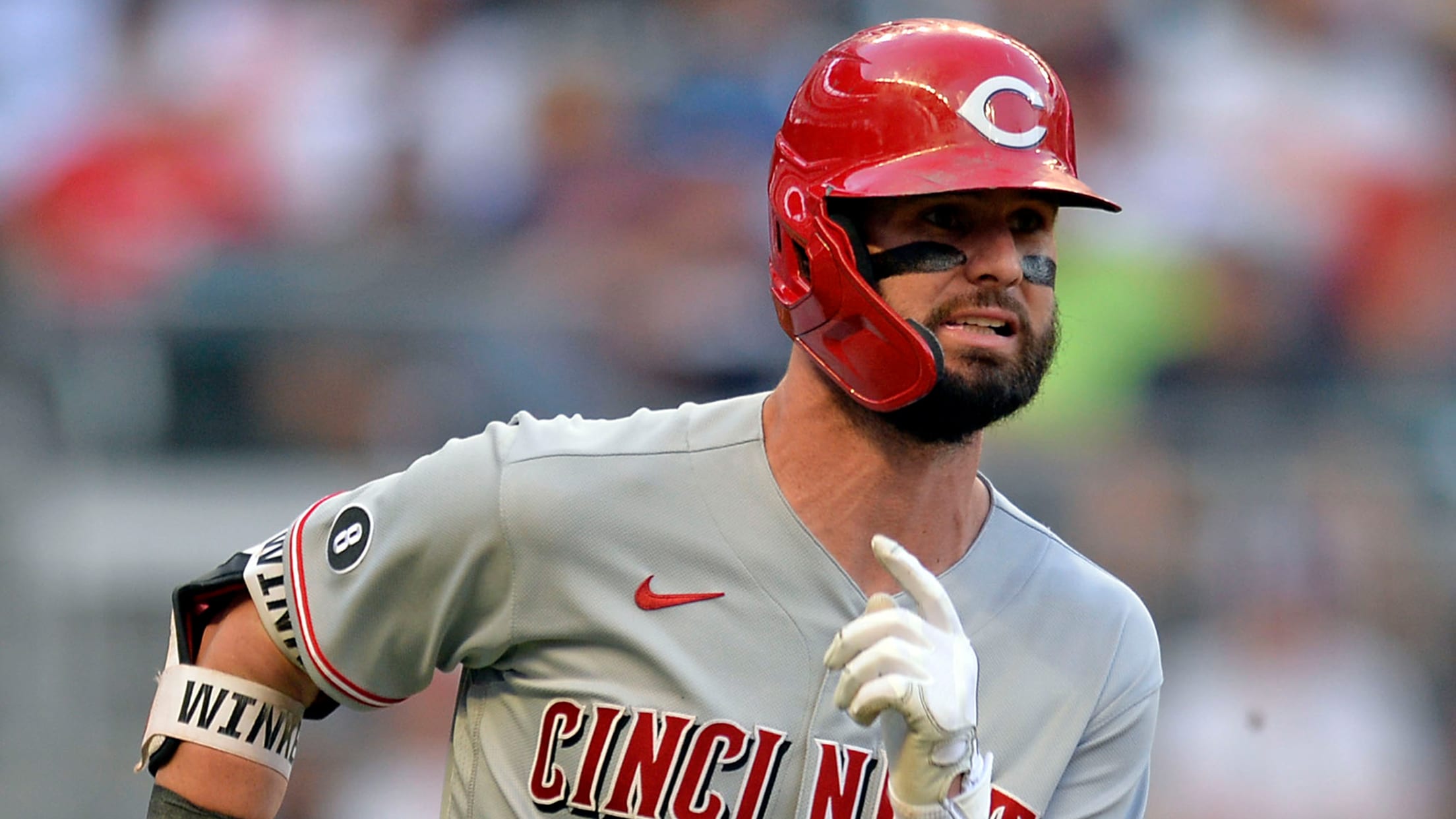 CINCINNATI -- Two games for Triple-A Louisville and five hitless at-bats was all Jesse Winker had on his rehab assignment, but the Reds' left fielder had had enough with waiting to return. Winker was activated from the 10-day injured list on Friday after being out since Aug. 16 with an
The infielder who plays ... right field?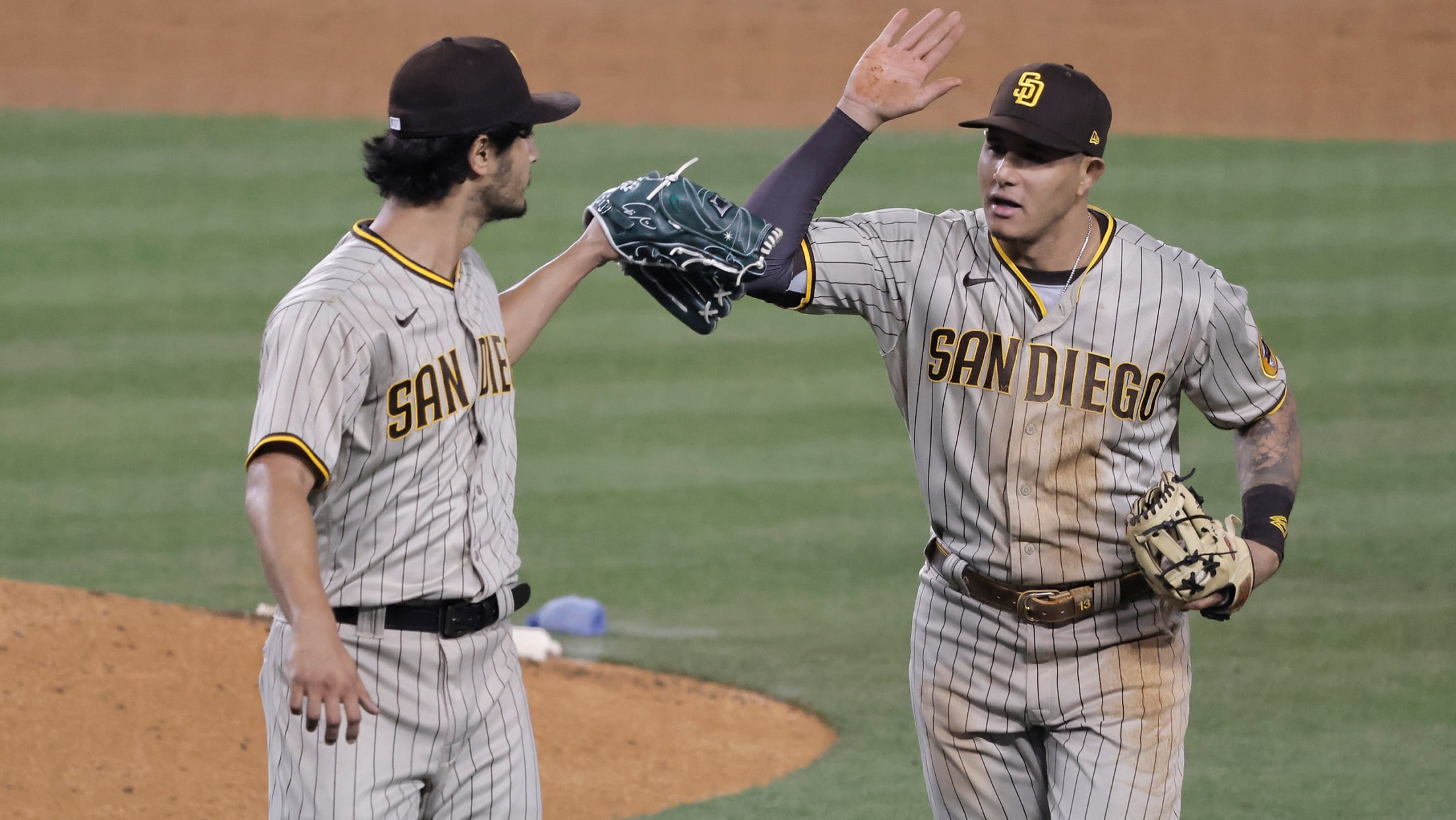 When is a third baseman not a third baseman anymore? How far does he have to go to become something else? Across the diamond? Into the outfield? What are you when you're fielding a ground ball on the left side of the infield one play and making a catch in
La Russa: No intent in Ohtani plunking
Manager, reliever Wright tossed over incident two days after Angels hit 3 White Sox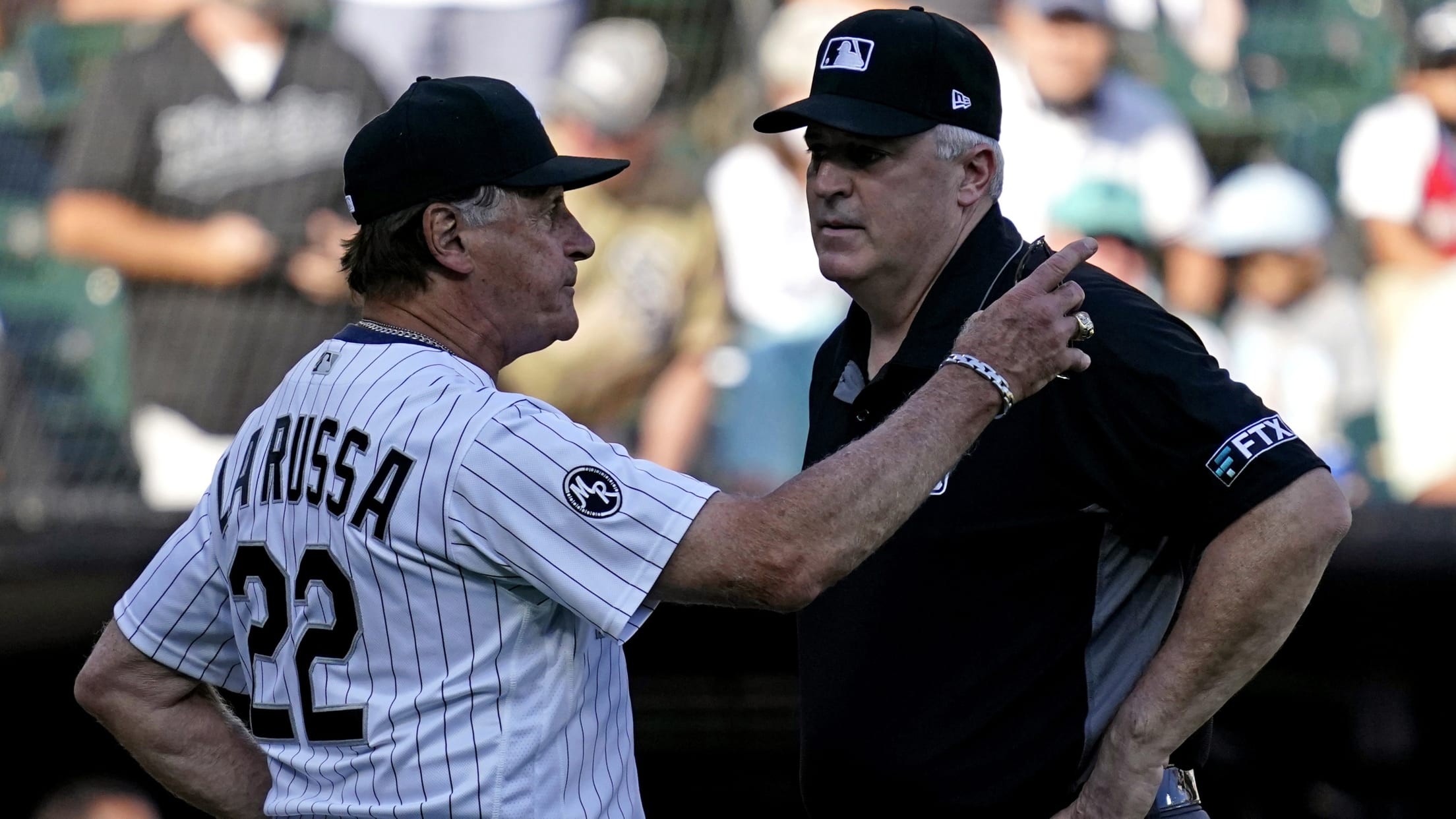 CHICAGO -- Mike Wright Jr. was the fifth of six relievers employed by the White Sox during a 9-3 loss to the Angels on Thursday afternoon at Guaranteed Rate Field. But the veteran right-hander ended up garnering the most attention.
Mountcastle breaks Ripken's rookie HR mark
With 29th HR of '21, 1B passes Cal Ripken Jr. for most by a rookie in franchise history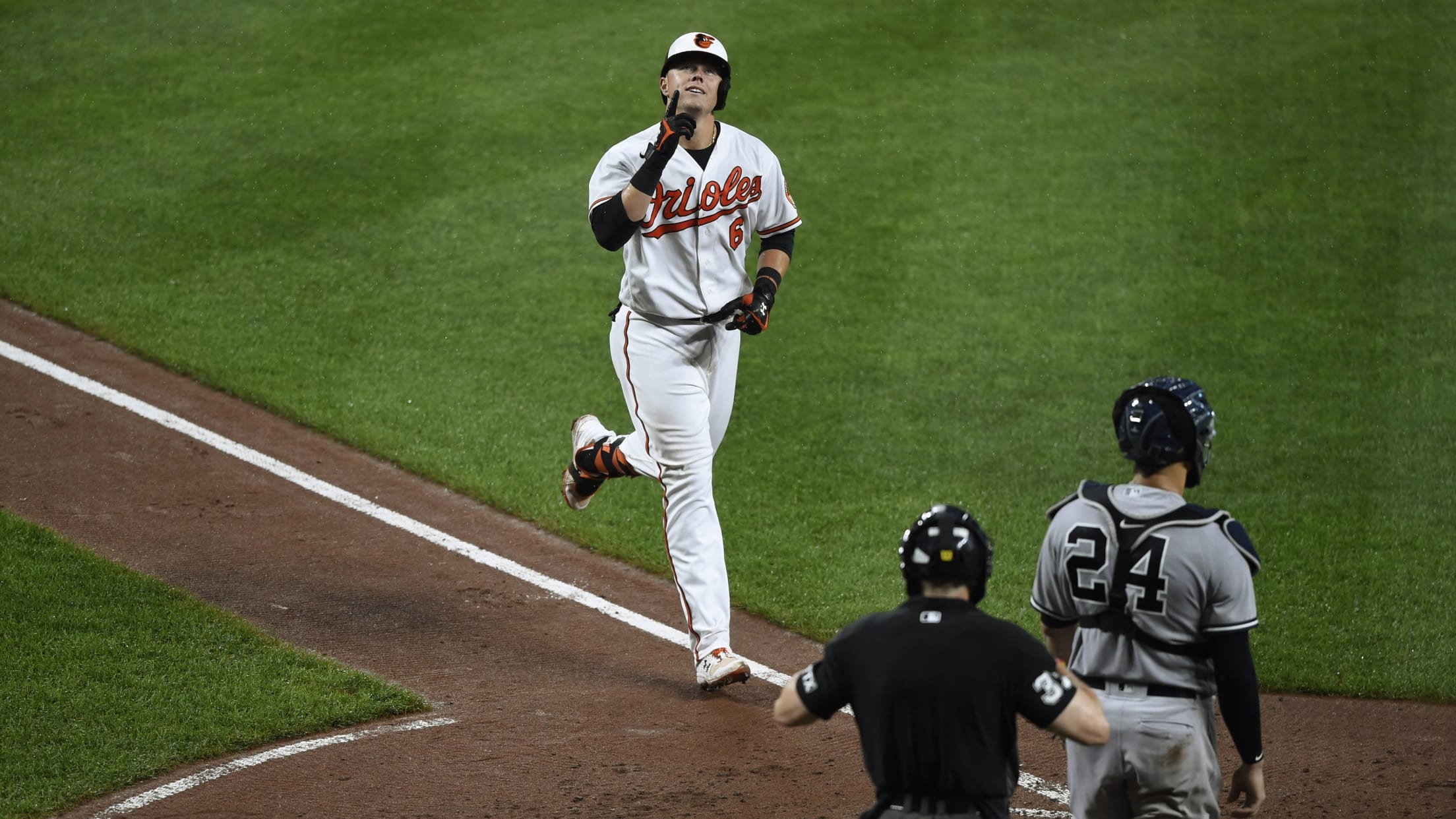 BALTIMORE -- Move over, Iron Man. In 67 years of Orioles baseball, no rookie has hit more home runs than Ryan Mountcastle. Mountcastle eclipsed Cal Ripken Jr.'s franchise record on Thursday, hitting his 29th of the season in Baltimore's come-from-behind, walk-off, 3-2 win over the Yankees in 10 innings at
Thursday's top prospect performers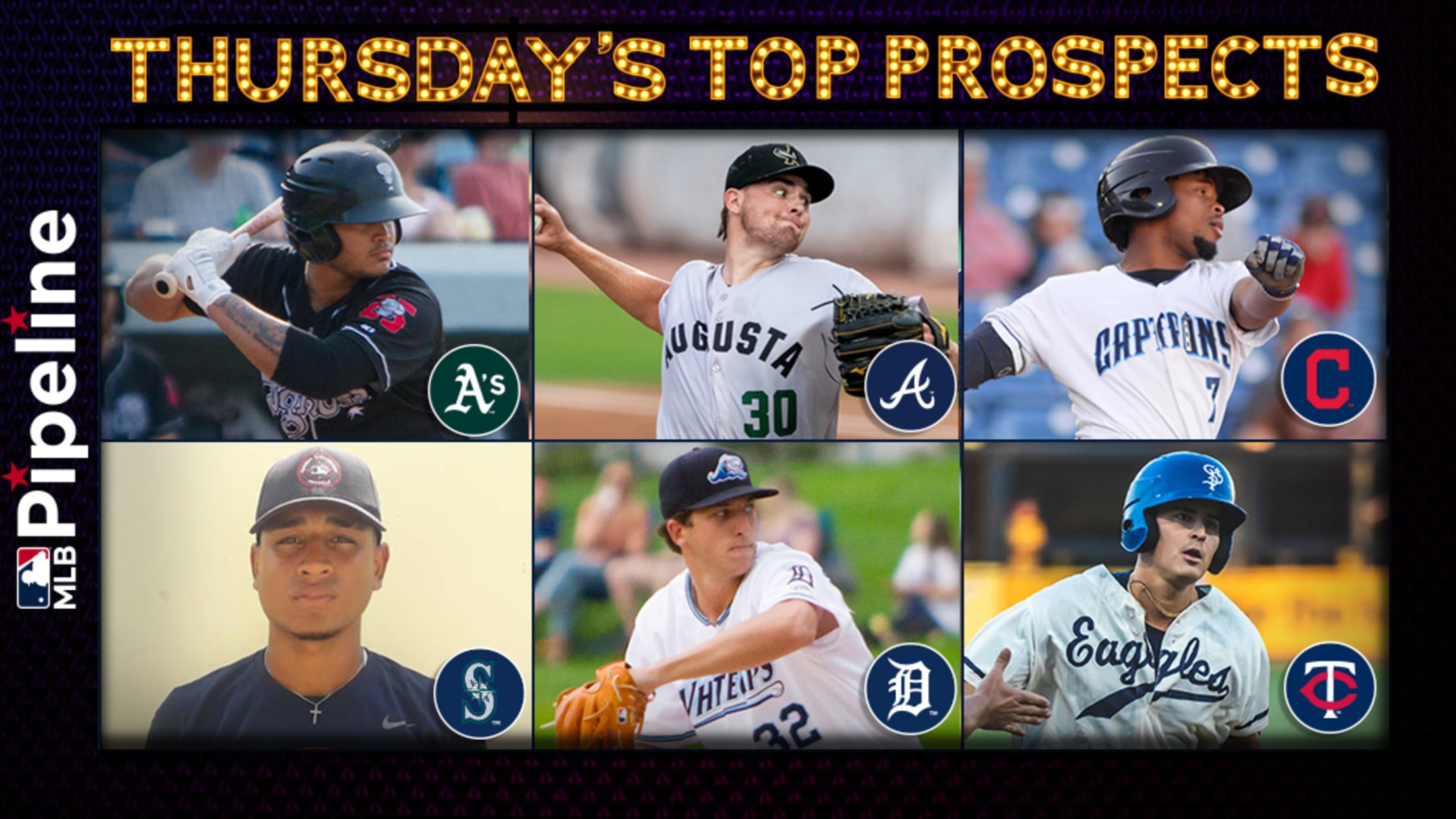 Here's a look at Thursday's top Minor League performers from each team's Top 30 Prospects list:
'23 MLB All-Star Game to be held in Seattle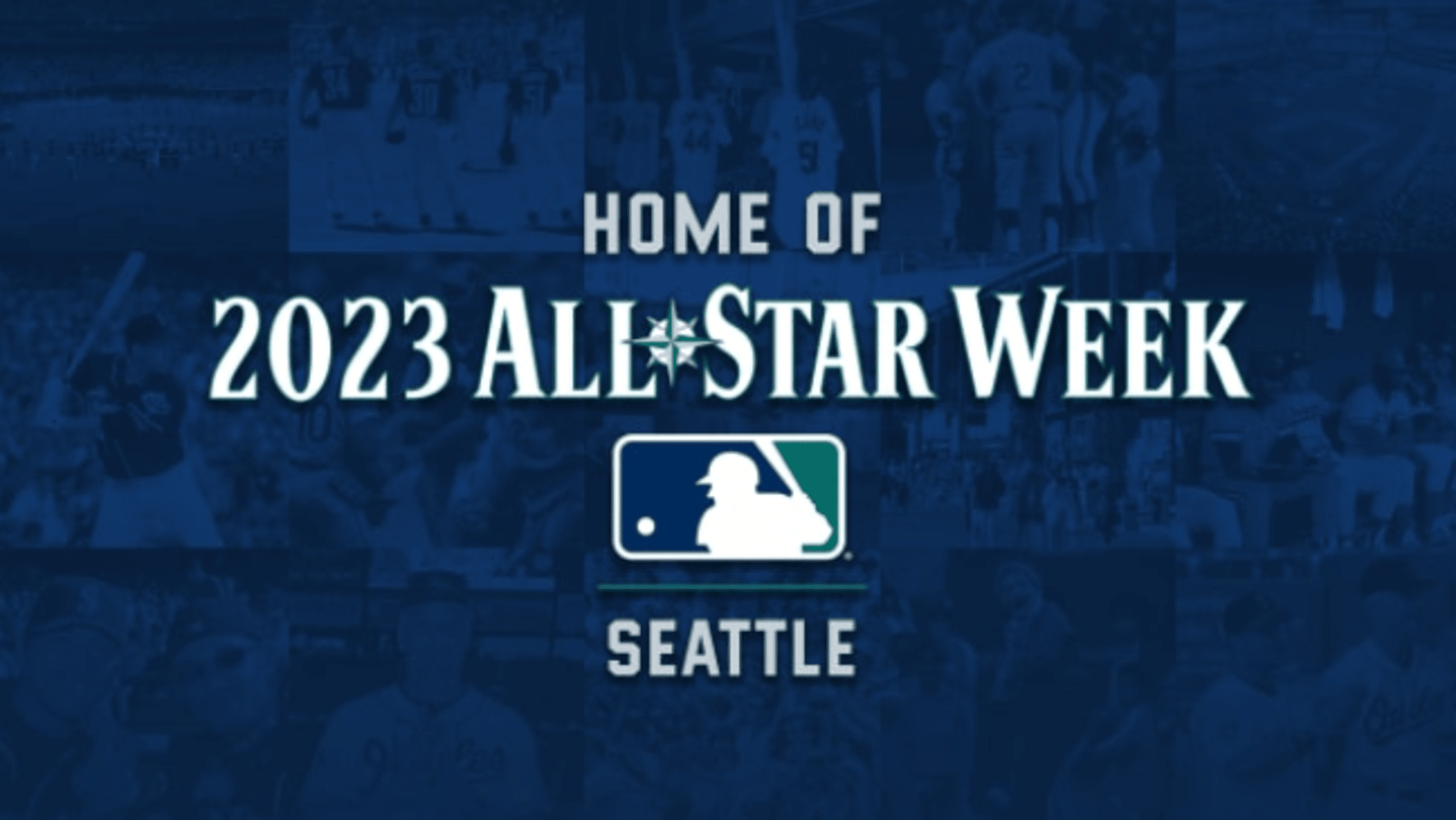 SEATTLE -- The Midsummer Classic is returning to the Emerald City. On Thursday, the Mariners, along with Major League Baseball, announced that T-Mobile Park will host the 2023 All-Star Game, the first at the venue since '01, when Seattle fielded eight players at MLB's premier event to welcome a national
Bryce fuels huge comeback, shuns MVP talk
Phillies erase 7-0 deficit to gain ground in NL East, Wild Card races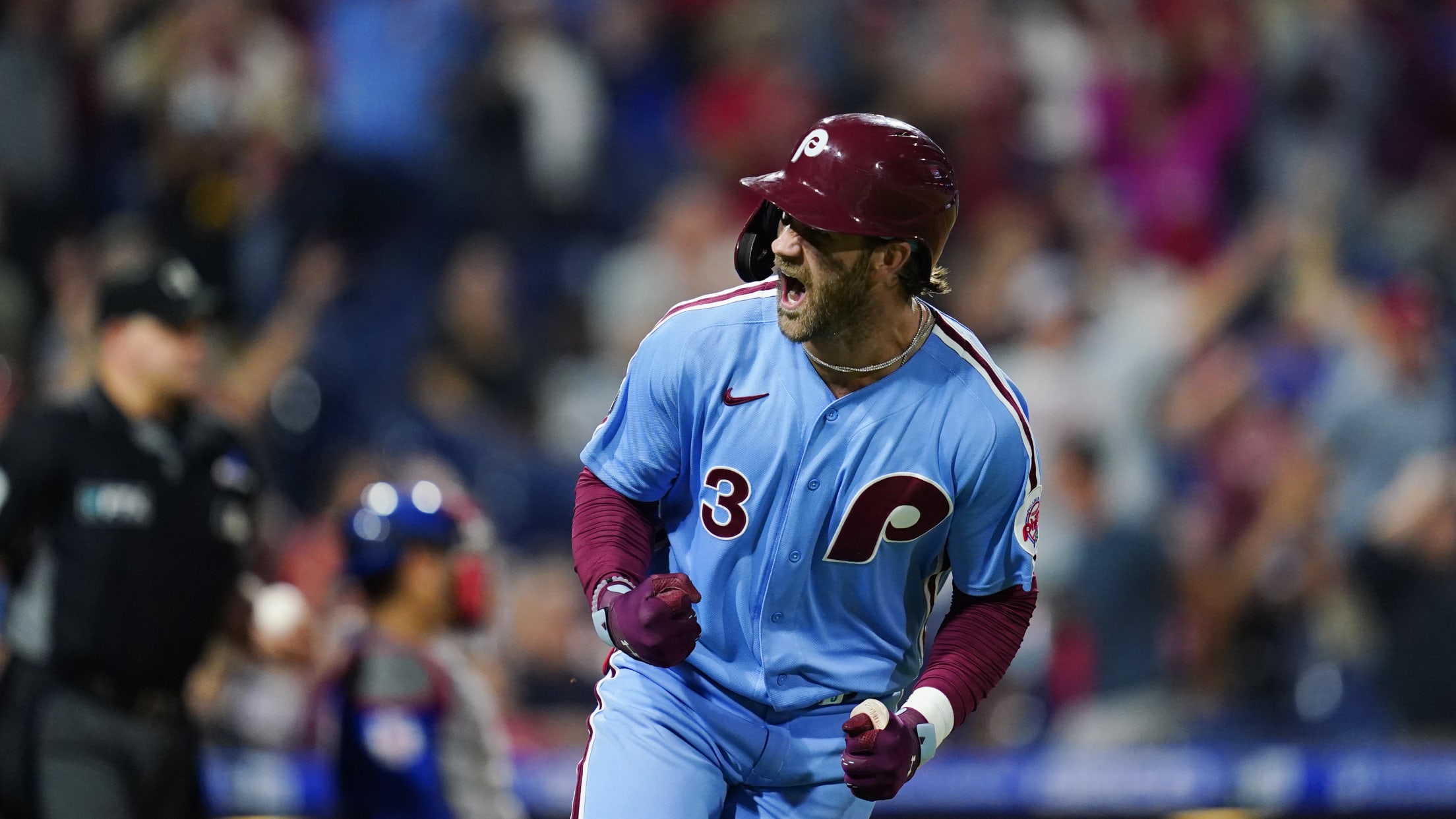 PHILADELPHIA -- Bryce Harper left the on-deck circle and met Phillies hitting coach Joe Dillon at the top step of the dugout in the seventh inning on Thursday night at Citizens Bank Park. Dillon handed Harper an iPad. He swiped the screen a few times as he processed the information
Yankees waste Monty's career-high 12-K start
Lack of run support continues to haunt New York in walk-off loss to O's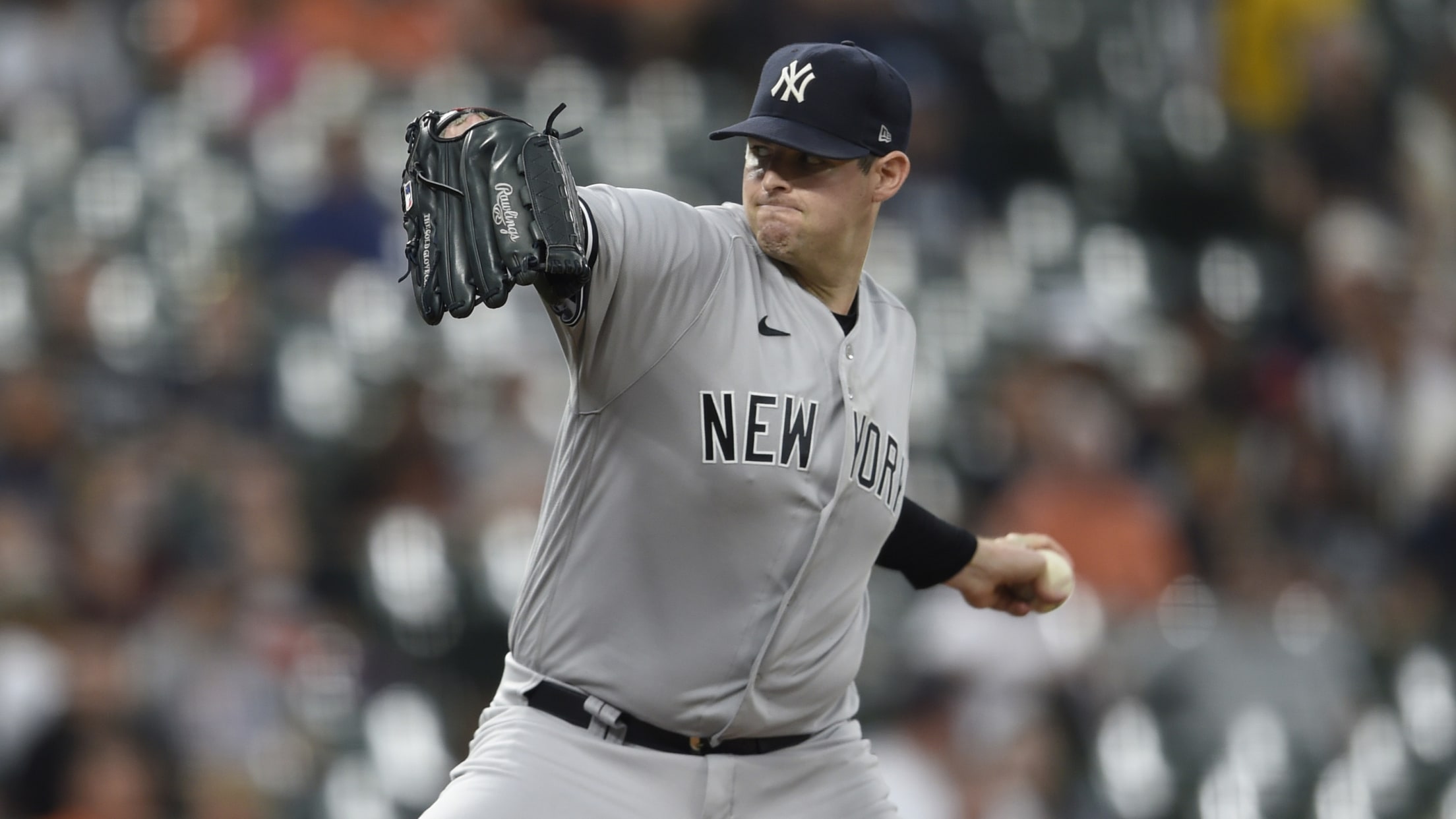 BALTIMORE -- As the postseason nears, Yankees manager Aaron Boone is scoreboard watching. It's impossible not to as the visiting team at Oriole Park, with the out-of-town scoreboard prominently displayed on the right-field wall across from the visitors' dugout. Though Boone admits he's done it "as much in April or
'Happy flight' after Padres beat Giants again
San Diego builds momentum heading into showdown in St. Louis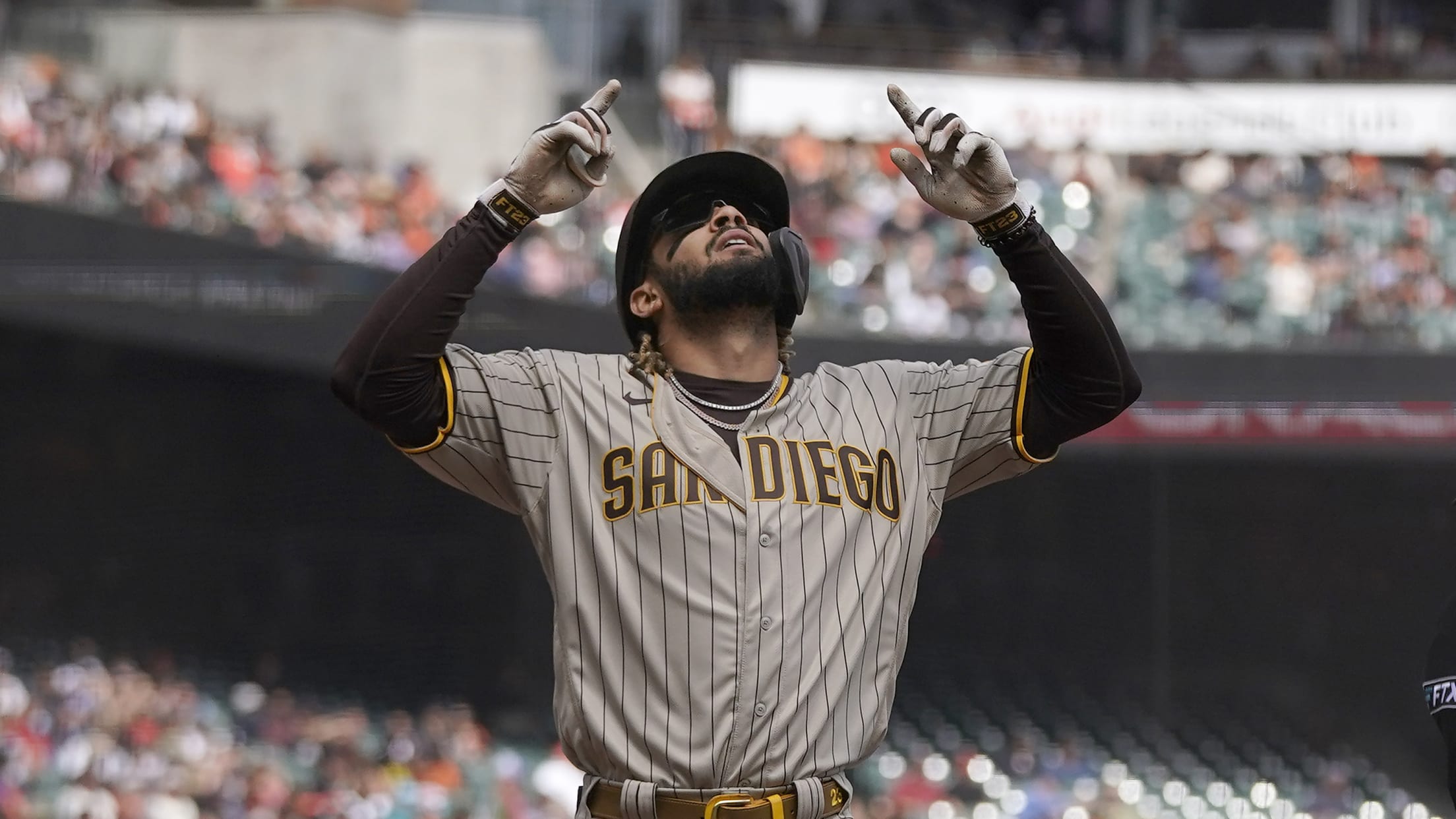 SAN FRANCISCO -- Are the Padres ... back? Well, they just beat the team with the best record in baseball twice in 24 hours, so, at the very least, it's probably OK to start dreaming about October again. • Box score One of baseball's most perplexing teams continued its second-half
Salvy hits another Bench-mark with 45th HR 
All-Star catcher matches Reds legend for homers in a season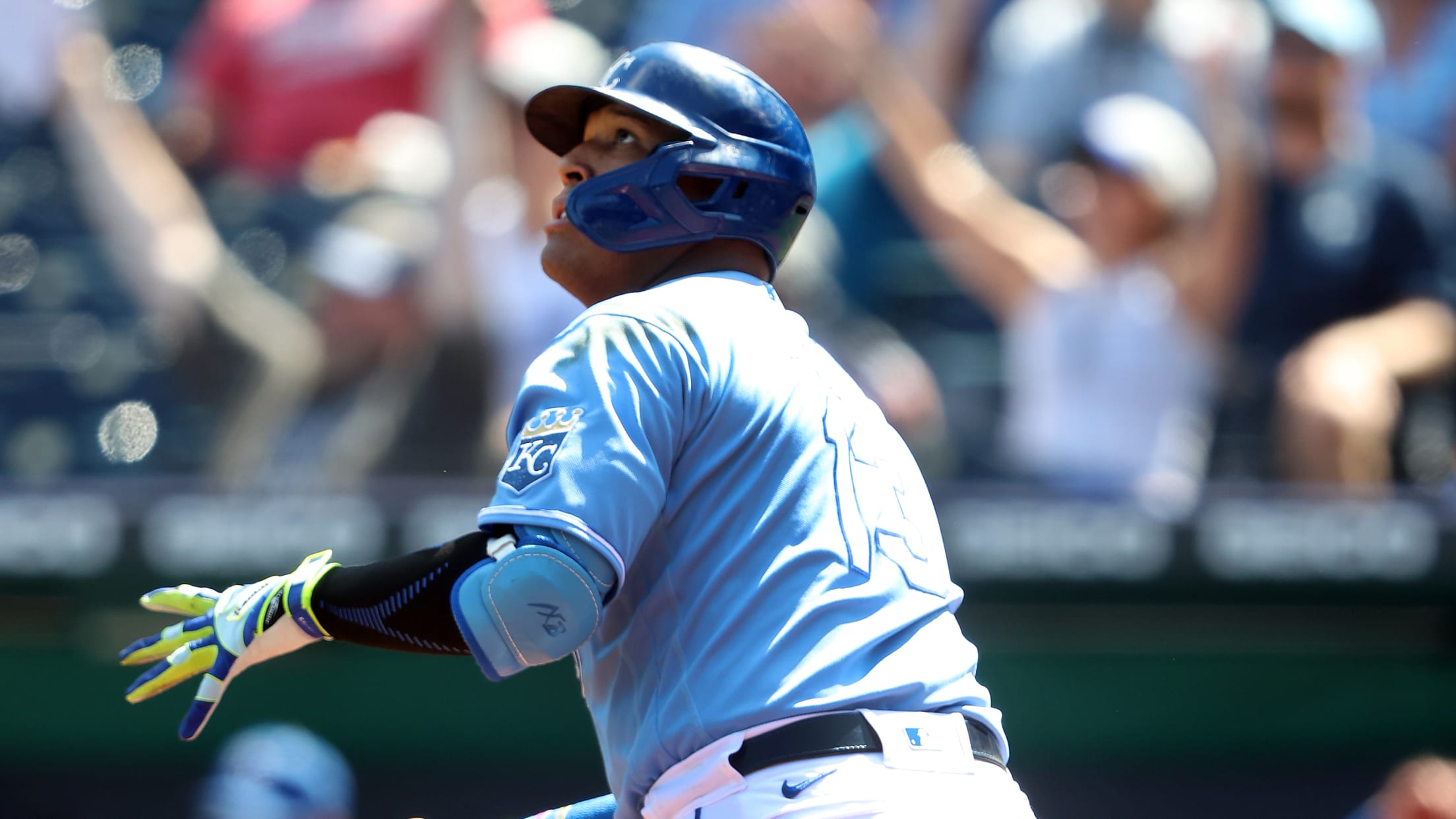 KANSAS CITY -- Salvador Perez's goal this season was to hit 30 home runs. He had never gotten above 27 in a season in his career and thought, with all the offseason work he went through, 30 was a reasonable goal. That mark was passed way back in August. Now,