Here is every team's best lefty starter in history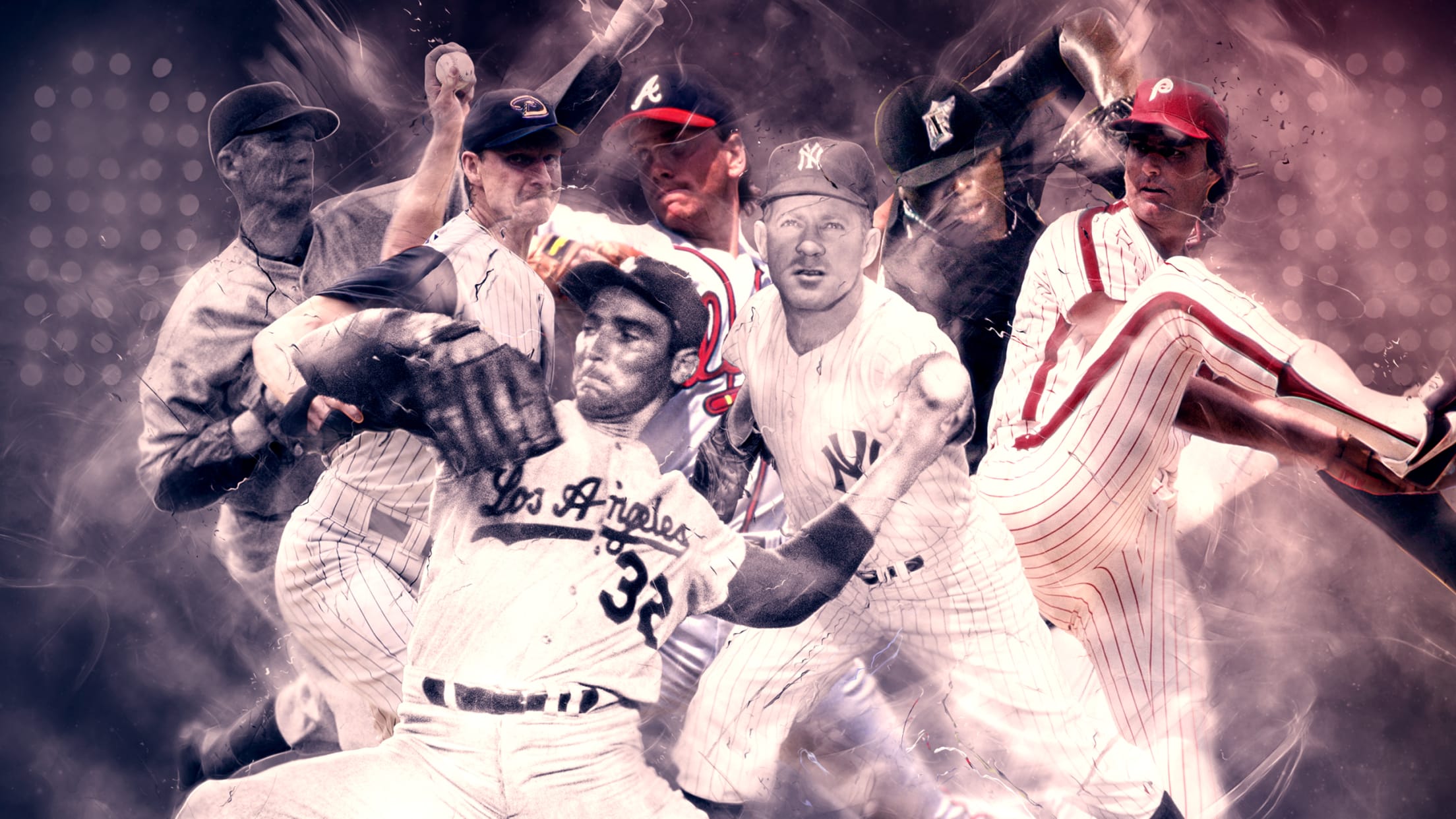 No one loves a good debate quite like baseball fans, and with that in mind, we asked each of our beat reporters to rank the top five players by position in the history of their franchise, based on each player's career with that franchise. We've tackled catchers, first basemen, second
Bracket 2 semis: BOS-SEA tied; Mets lead Reds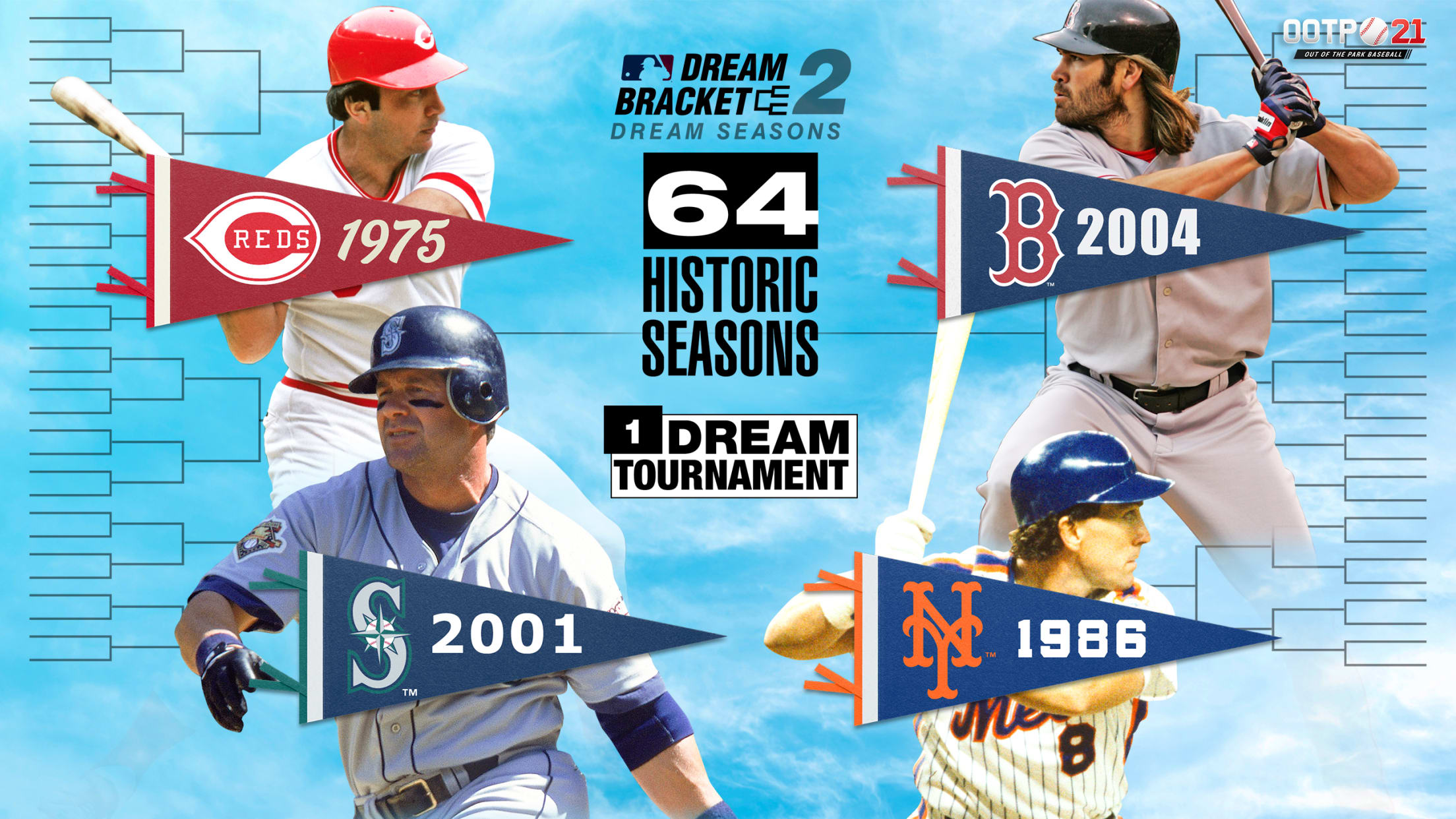 The quest to crown the best single-season team in MLB history is underway, with four teams pushing to reach the finals after Monday's quarterfinals of the Dream Seasons edition of the MLB Dream Bracket. The simulated competition, featuring many of the greatest teams in baseball history, is being produced by
Best pure hitting 2020 Draft prospects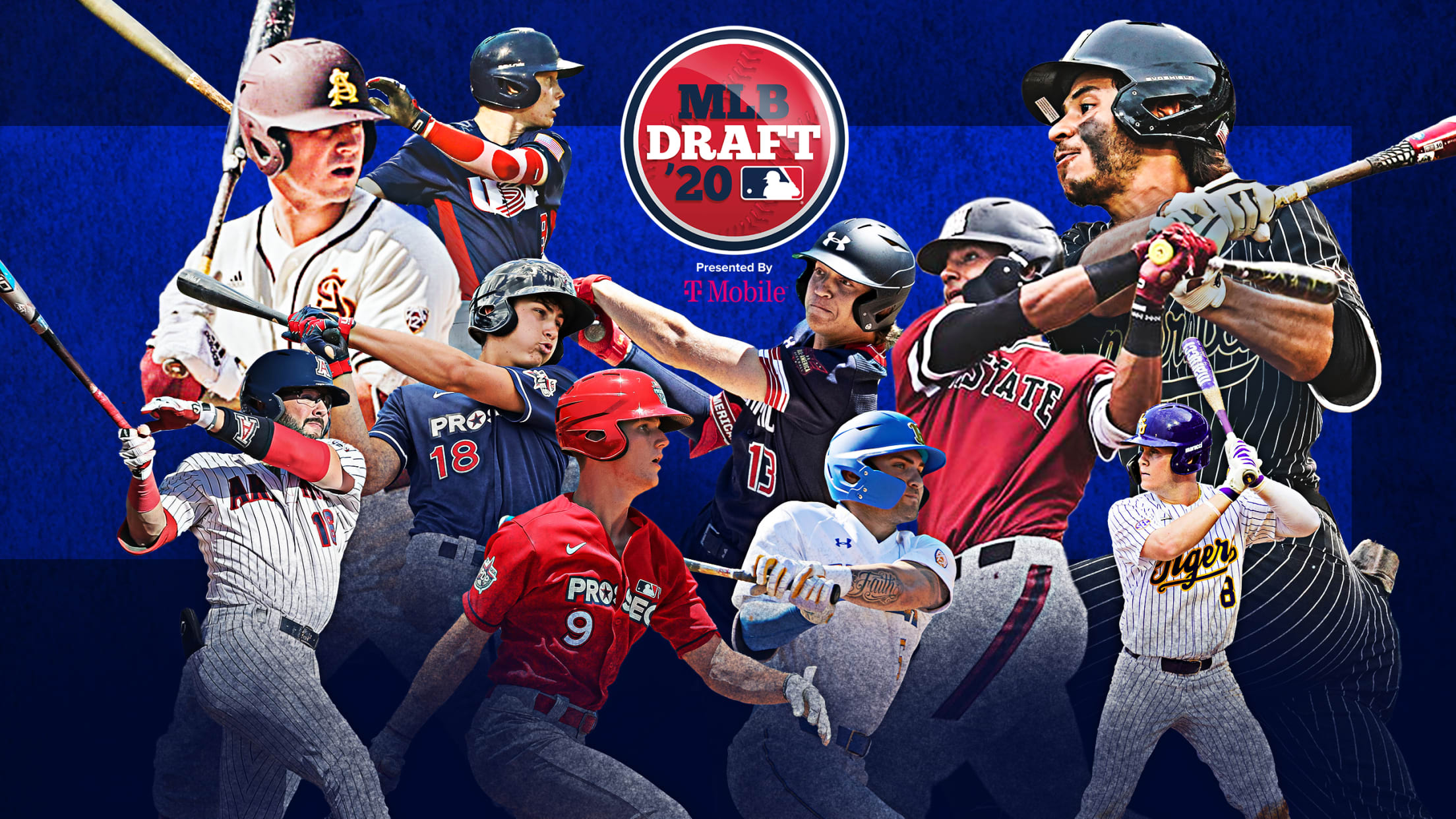 With the 2020 MLB Draft a little more than a week away, MLB Pipeline is continuing to break down this year's class through various lenses. Recently, we've looked at things like the best all-time Draft pick from each state, the best hometown pick for all 30 teams and the top
McCutchen speaks out on police accountability
Phillies outfielder joins other sports figures to pen newspaper editorial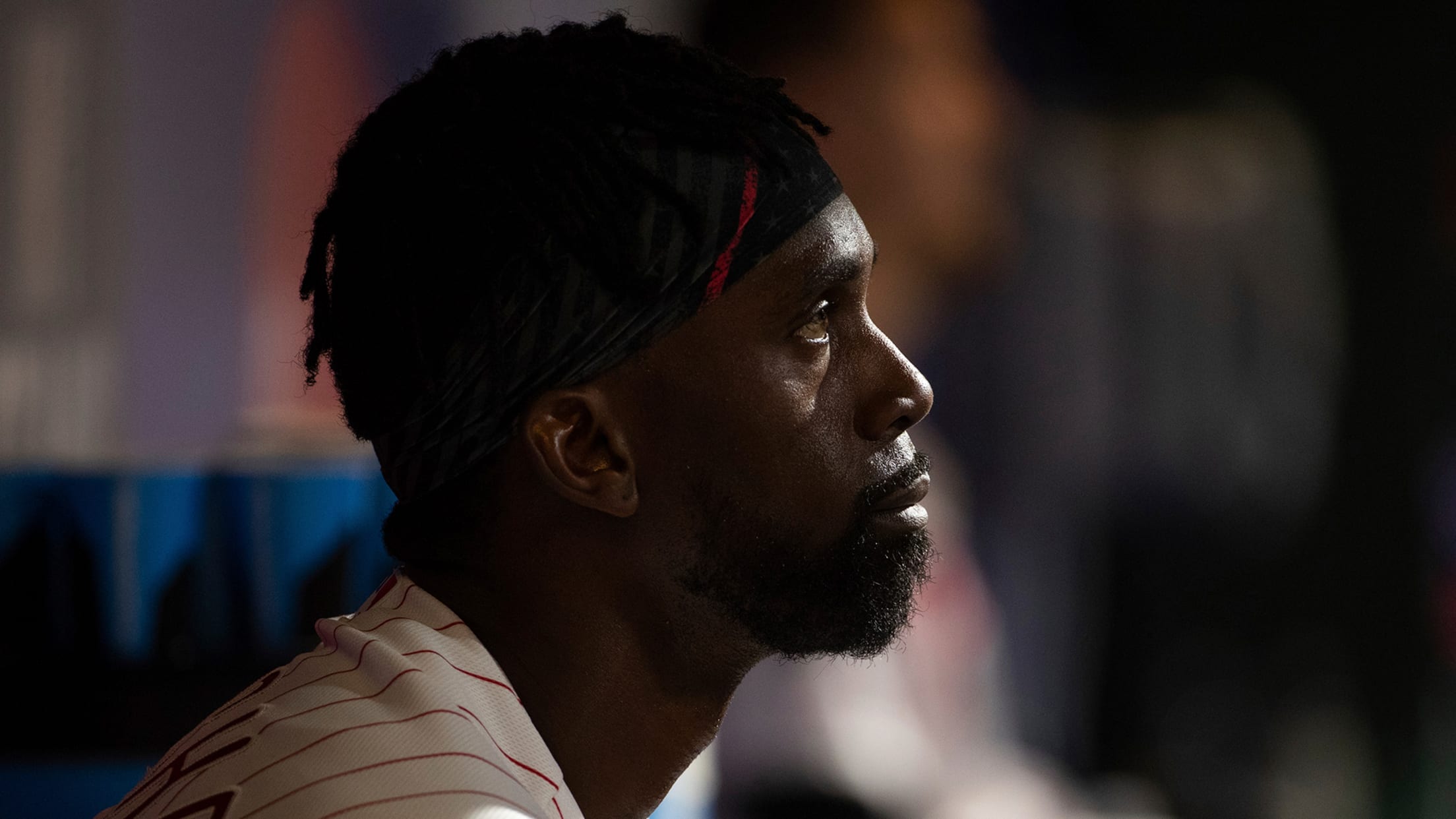 PHILADELPHIA -- Phillies outfielder Andrew McCutchen and other sports heavyweights on Tuesday called for police officers to be held accountable for their criminal actions as well as for an end to "qualified immunity." McCutchen joined Warriors head coach Steve Kerr, Spurs head coach Gregg Popovich, Super Bowl champion receiver Anquan
These teams lost a FA, but gained a star in the Draft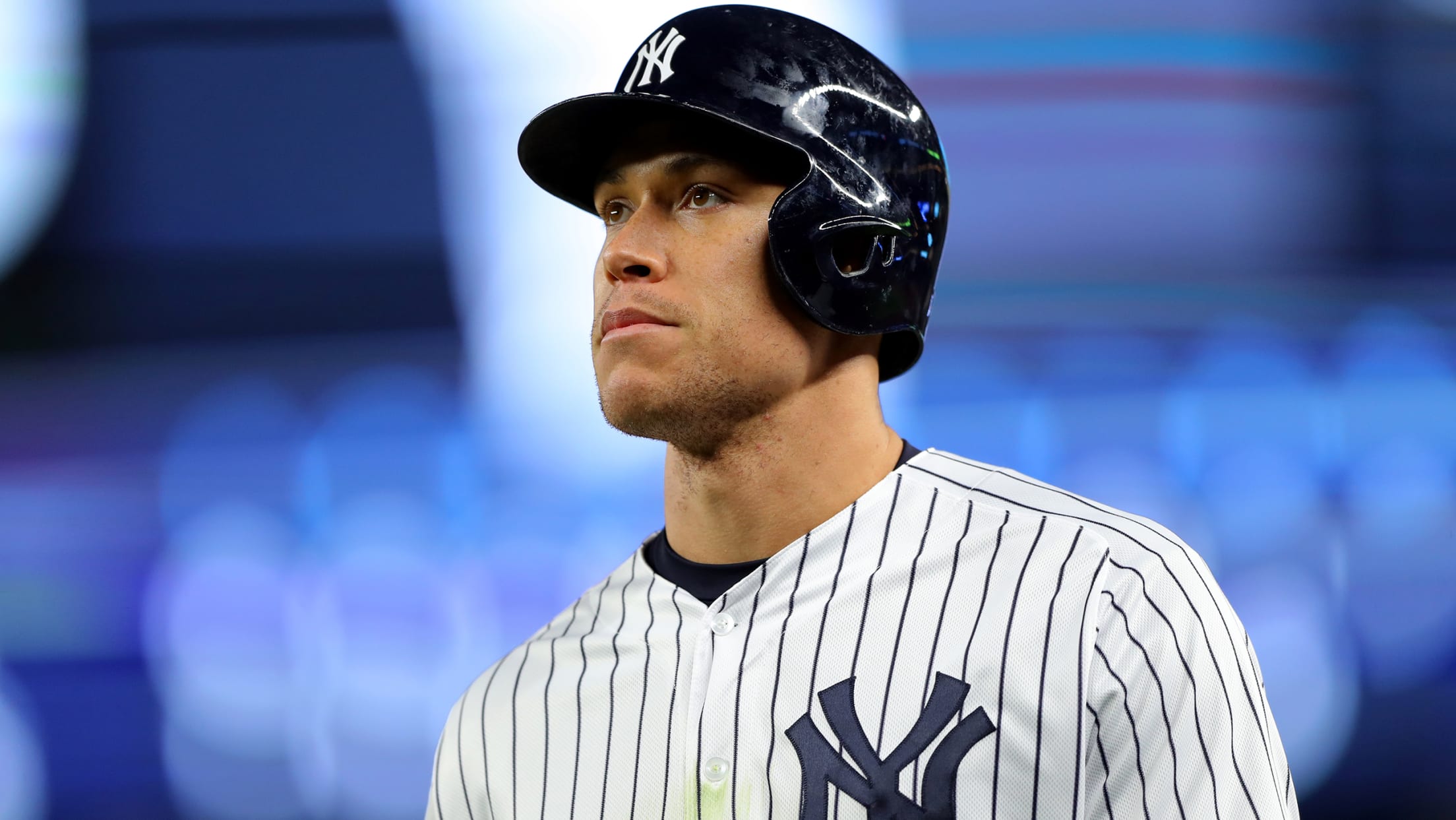 Signing a free agent is a quick way for a team to add talent to its roster. But losing a free agent? Turns out, that can be helpful, too. The supplemental rounds of the MLB Draft provide extra picks to teams that have lost certain types of free agents. Since
Who is missing from these 2000-09 WS lineups?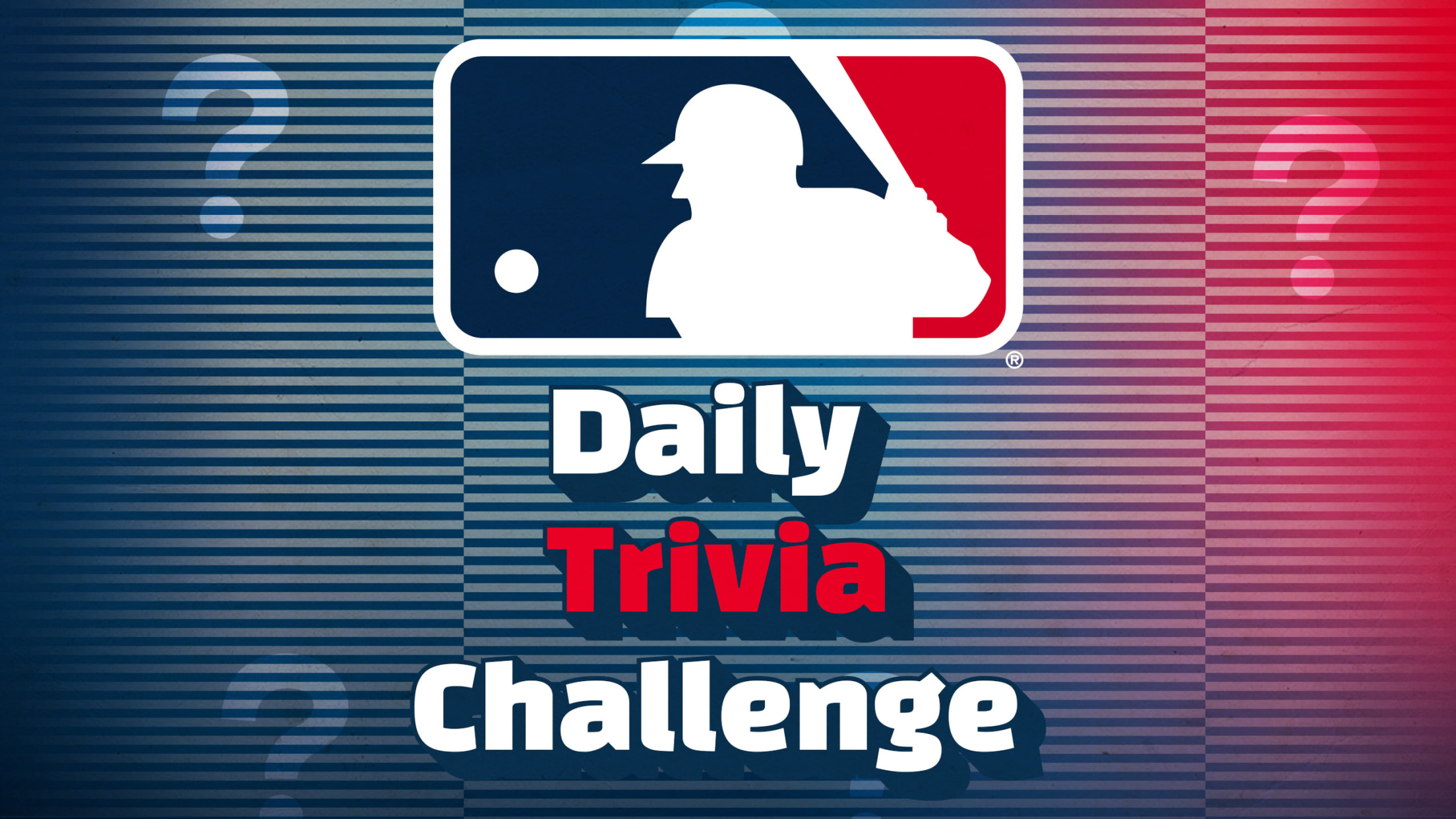 After previously testing your knowledge of World Series-clinching lineups from the last decade, this edition of the "MLB Quiz of the Day" will focus on World Series winners from 2000-09. With National League teams forced to deploy a designated hitter in American League parks and AL teams often trying to
Pipeline Inbox: Where will top Draft picks rank?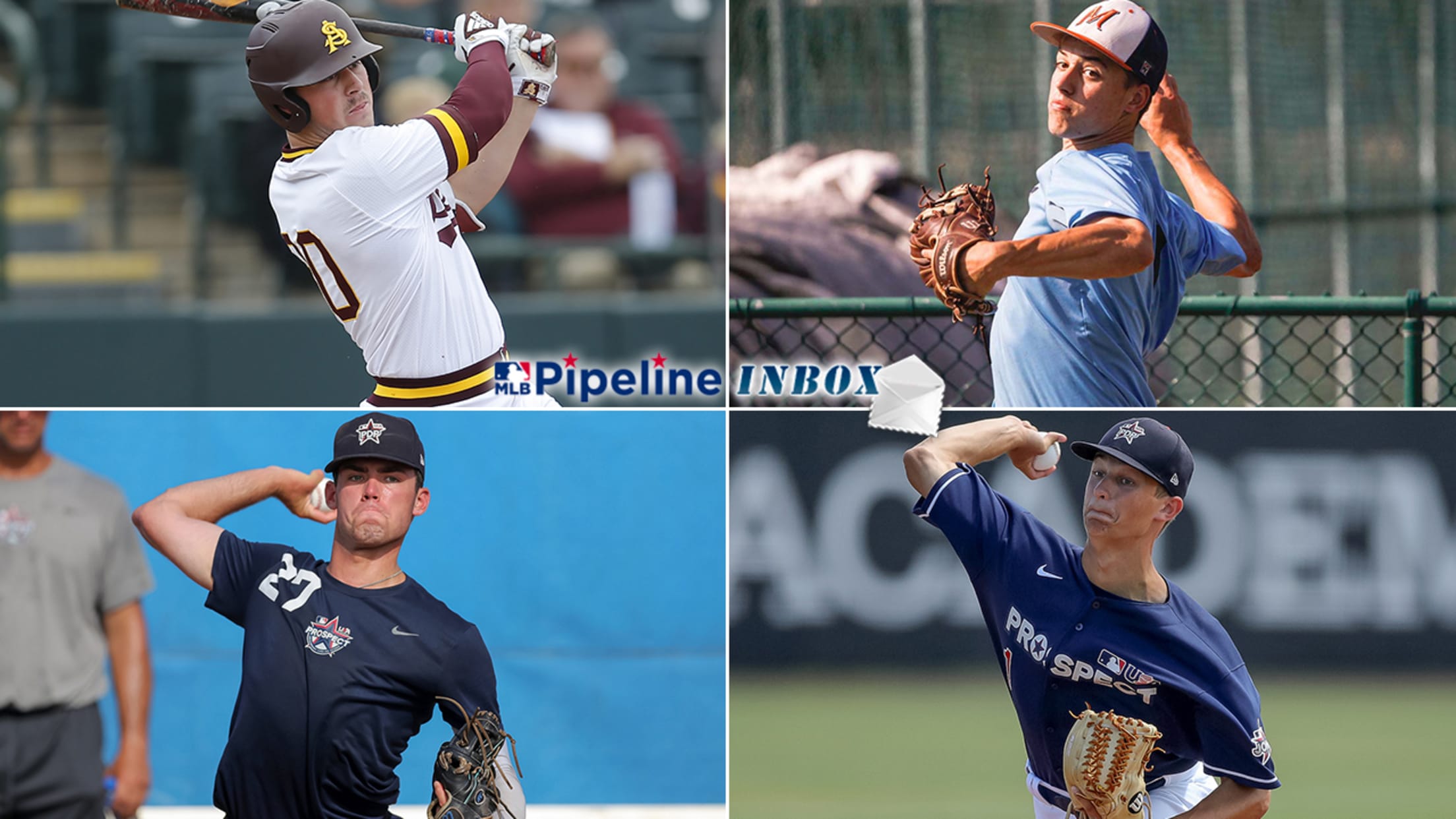 The spotlight on the Draft never has shone brighter. Not only is the MLB Pipeline crew devoting its full energy to the Draft, but the entire MLB.com team is cranking out one story after another. As I write this Inbox, Jonathan Mayo is polishing up our latest first-round projection, and
Talented Chicago teen on White Sox Draft radar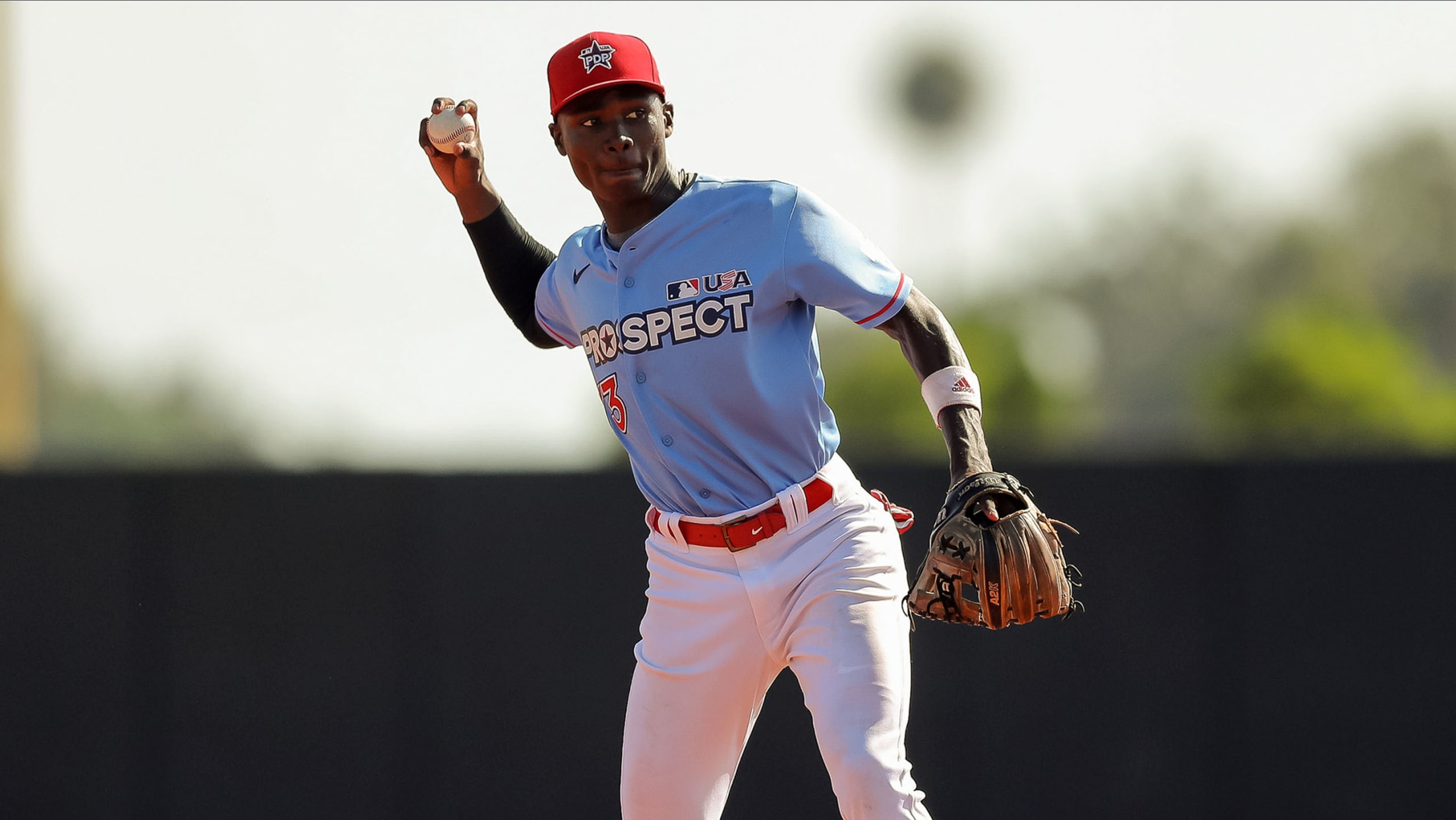 CHICAGO -- The White Sox will go for the best talent available when they pick at No. 11 in the first round of the 2020 Draft on June 10, a common philosophy for the organization. So, could that player be Ed Howard, a talented shortstop from Mt. Carmel High School
Derek Jeter responds to George Floyd's death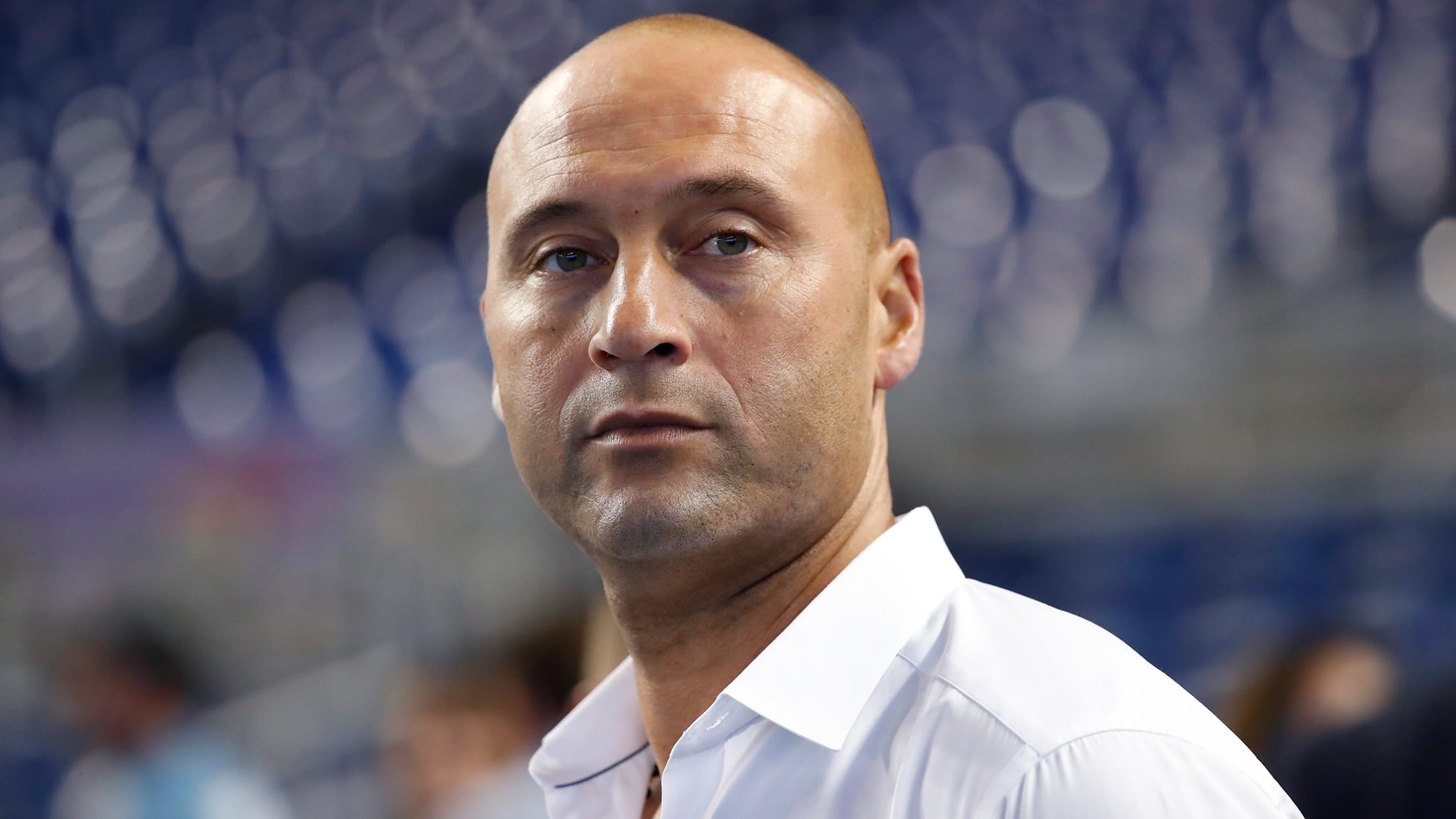 MIAMI -- Marlins chief executive officer Derek Jeter issued a strong statement on Monday regarding the death of George Floyd, and he urged everyone to do their part to stamp out racism. "I am deeply saddened by the death of George Floyd and feel the pain and outrage it has
They were 2 of the best HS arms in '02 ... and now?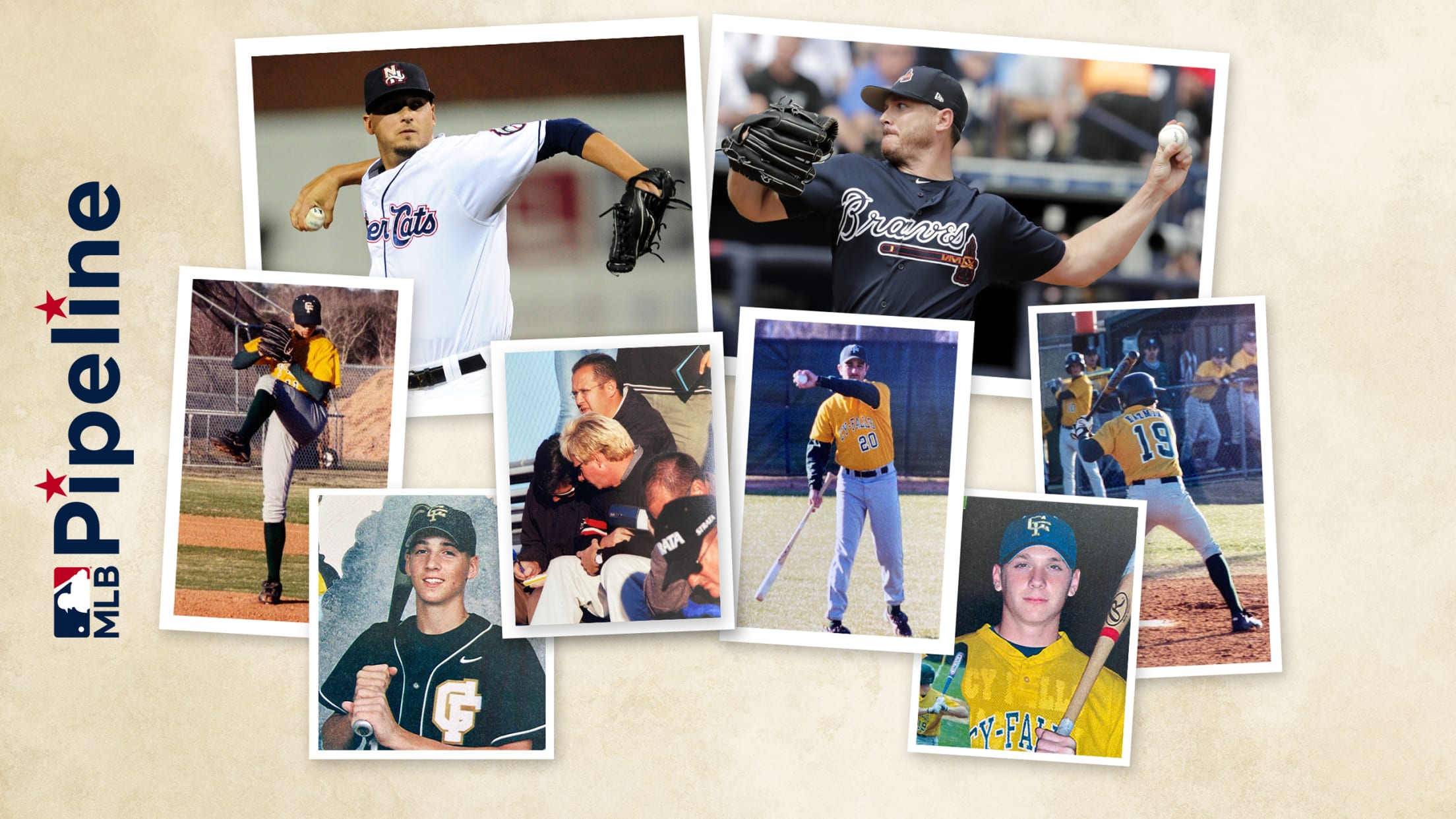 Eighteen years later, Brent McDonald still feels blessed to have coached both of them -- Scott Kazmir and Clint Everts. "Listen, God touched their arms," he said. "I was really fortunate to be part of their lives for a little while." In the spring of 2002, Kazmir and Everts were
The best hometown Draft pick for all 30 teams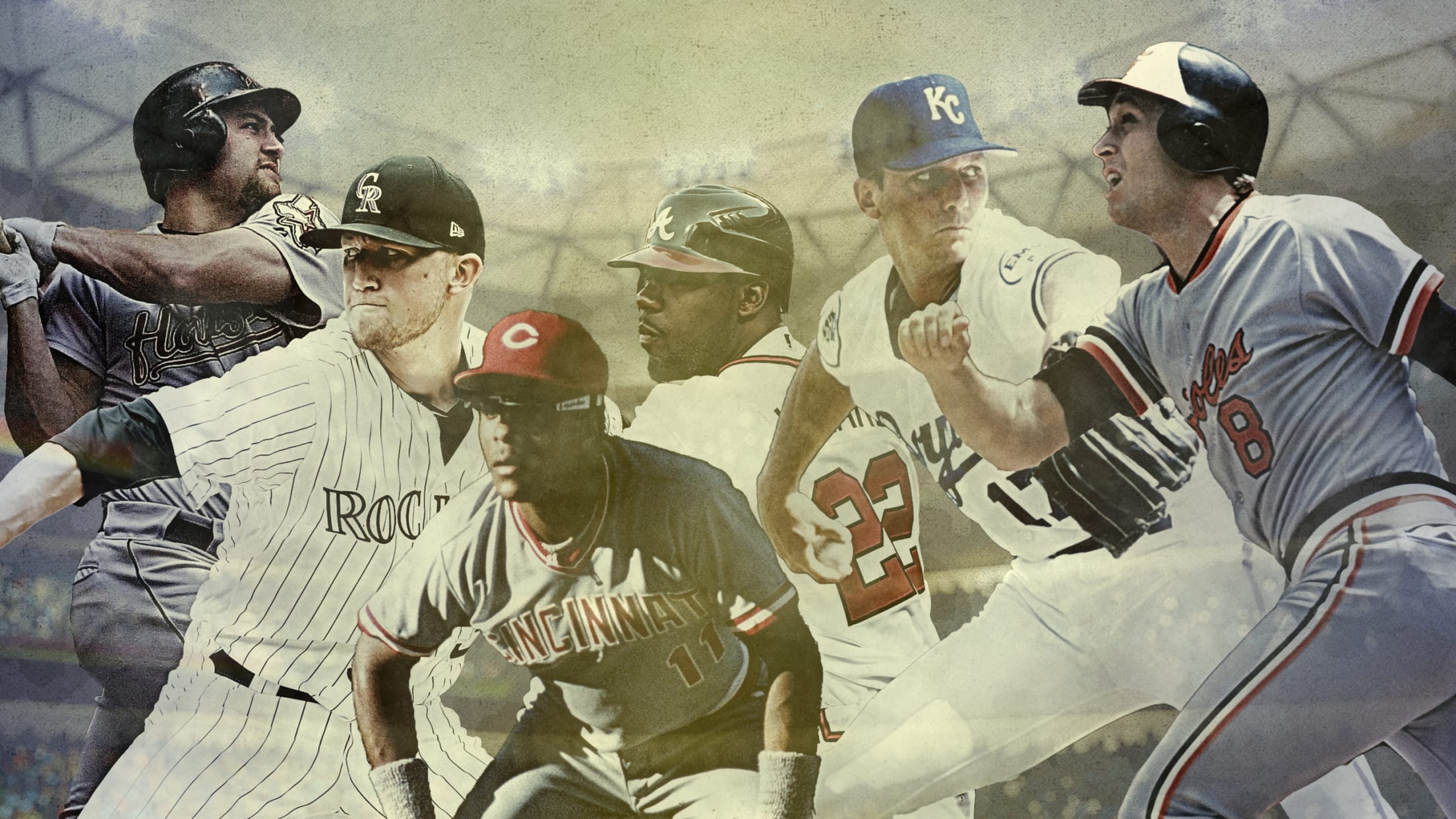 Rickey Henderson to the A's. Cal Ripken Jr. to the Orioles. Barry Larkin to the Reds. It's not uncommon to see a team go with a hometown kid in the Draft. In 2004, Neil Walker was playing at Pine-Richland High School just outside of Pittsburgh, intending to head to Clemson
Before there was The Call, there was The Catch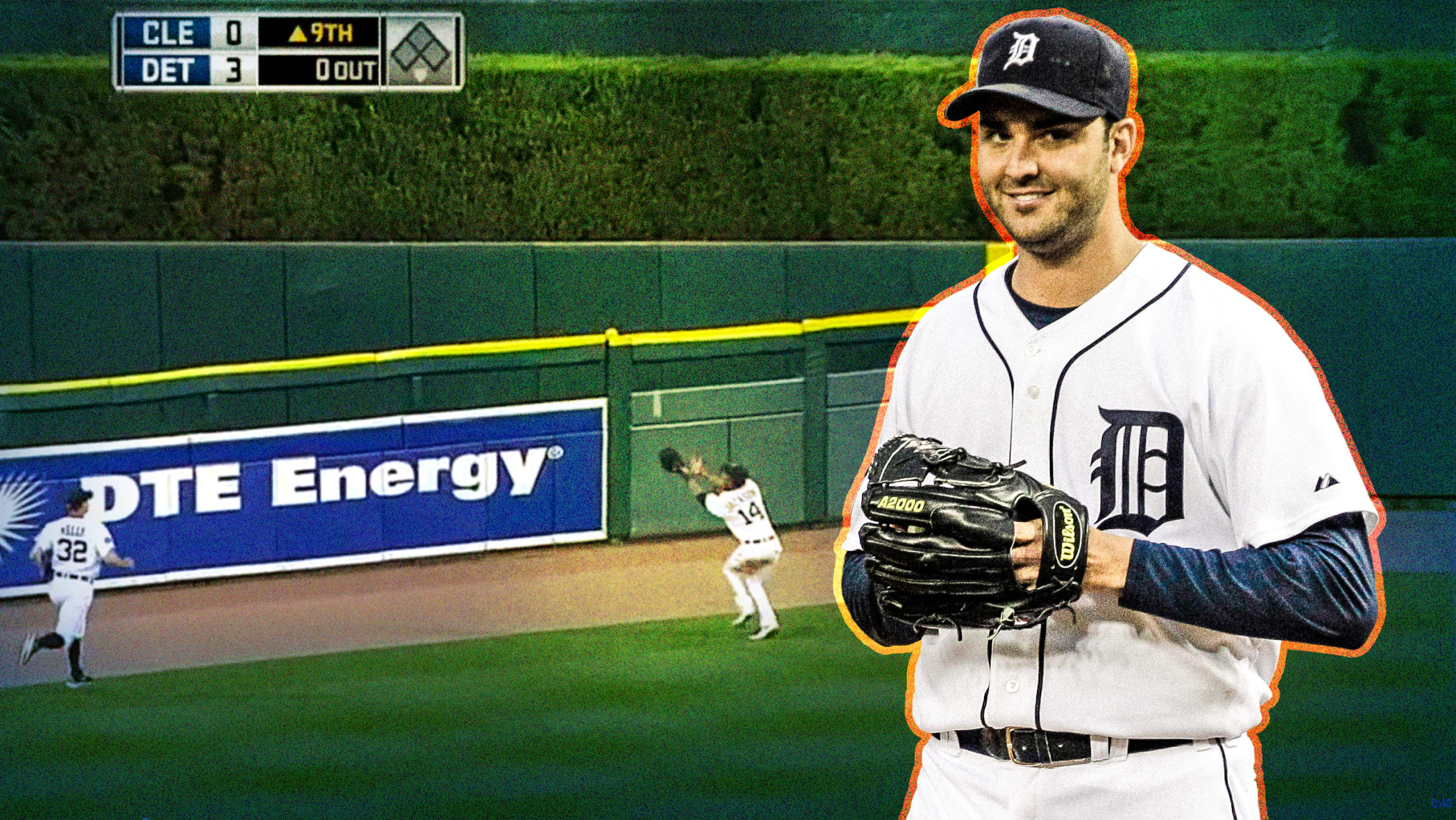 On the longest days of the year in Michigan, even the Tigers' night games can be completed in daylight. Such is the magic of Detroit's position near the western edge of the Eastern time zone. Of course, precise circumstances must exist for the lights atop Comerica Park to be rendered
The crazy story of how the Reds found Votto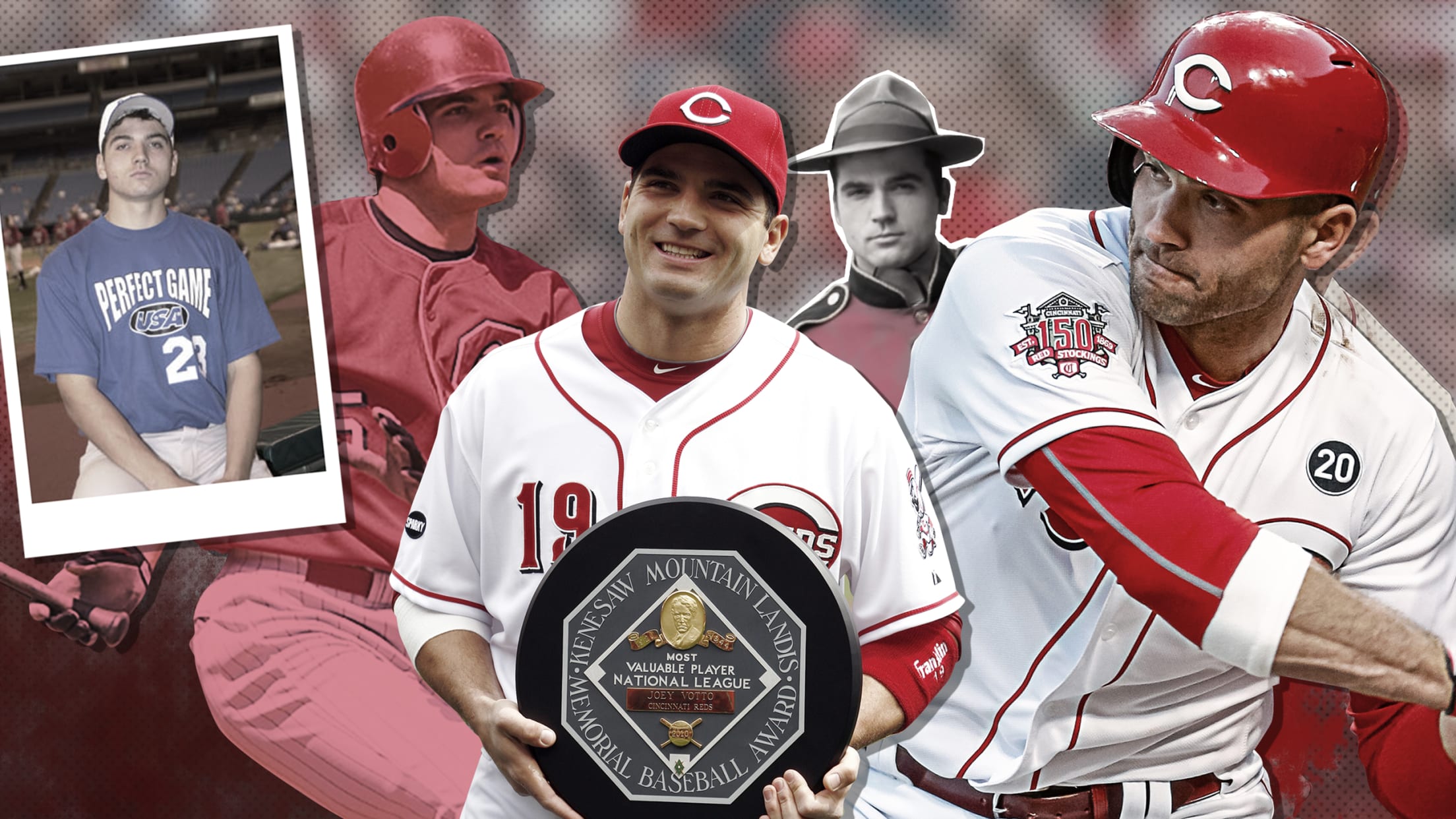 My name is Joey, uh, Joey Votto, 6-2, Richview Collegiate High School in Toronto, Canada, third base. That's how Joey Votto introduced himself in the opening seconds of a video featuring the future Reds superstar first baseman for a Draft showcase event at Fort Myers, Fla., in 2001. Votto was
Every night, Topps artist streams his dream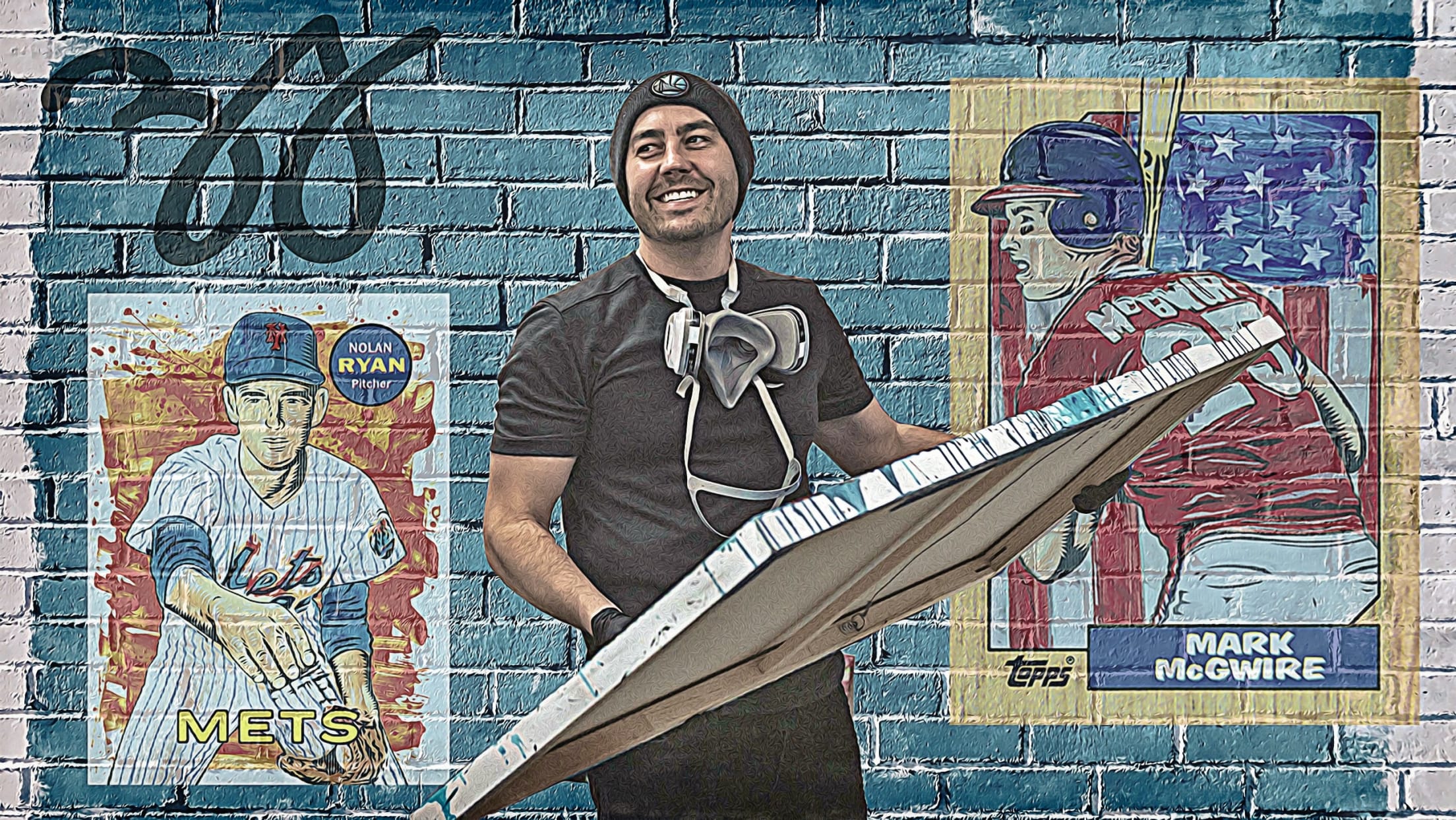 NEW YORK -- If you want to know how much working on Topps' groundbreaking 2020 Project means to artist Blake Jamieson, just listen to him talk about his Mark McGwire card. Or, better yet, watch him. Like clockwork, Jamieson streams live on YouTube every night at 10:23 ET, but he
Watch Ubaldo spin first Rockies no-no, noon ET
Here's the schedule of games to watch on MLB.com, social media, TV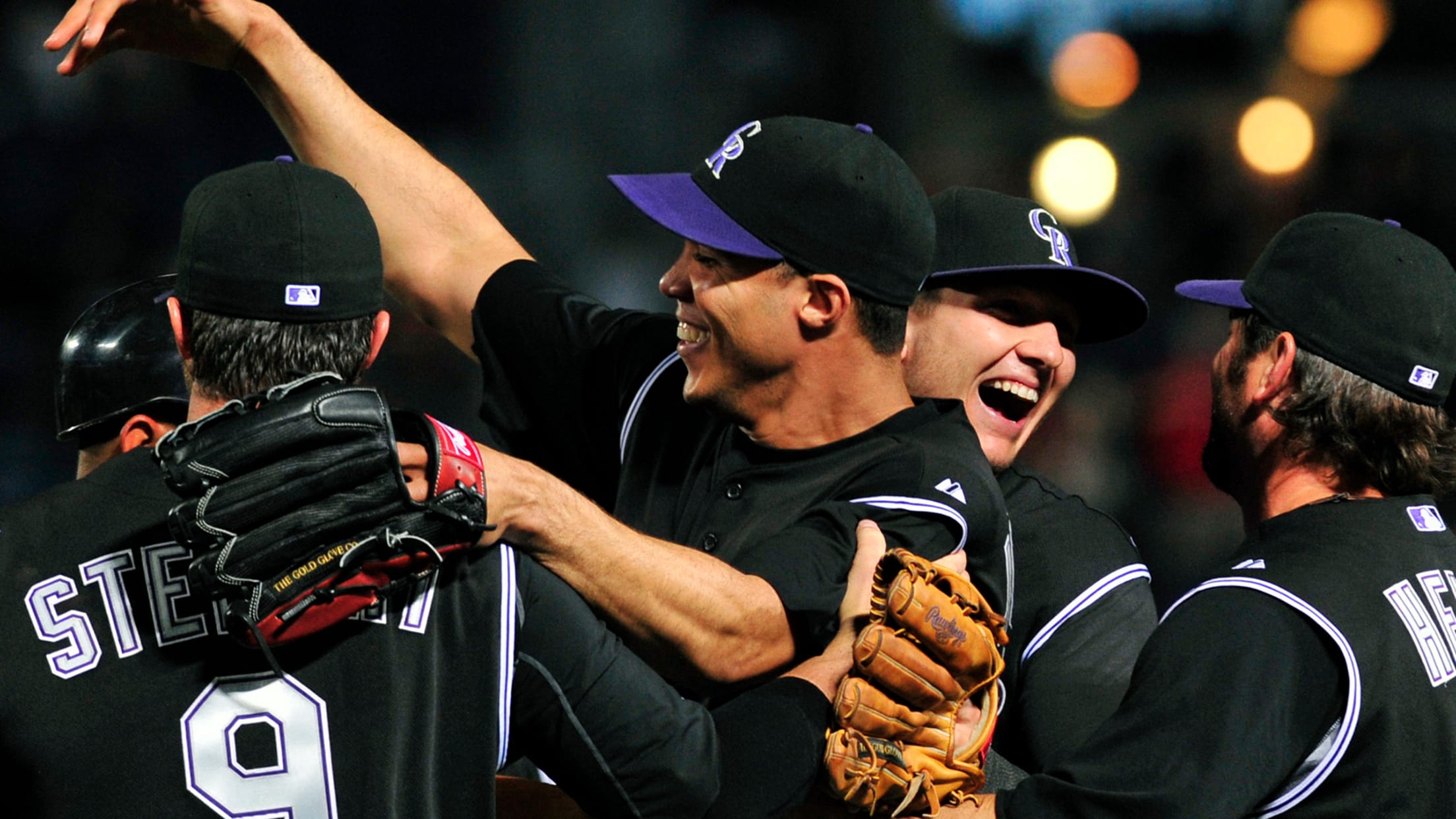 Why not enjoy some of MLB's classic games while you wait for baseball to come back? MLB is streaming games every day across its various platforms -- one in the afternoon, and another in the evening. In addition, MLB Network, ESPN and FS1 will all be airing classic games throughout
Pirates' Tucker helps brother prep for next step
No. 52 Draft prospect Carson Tucker also has Texas commitment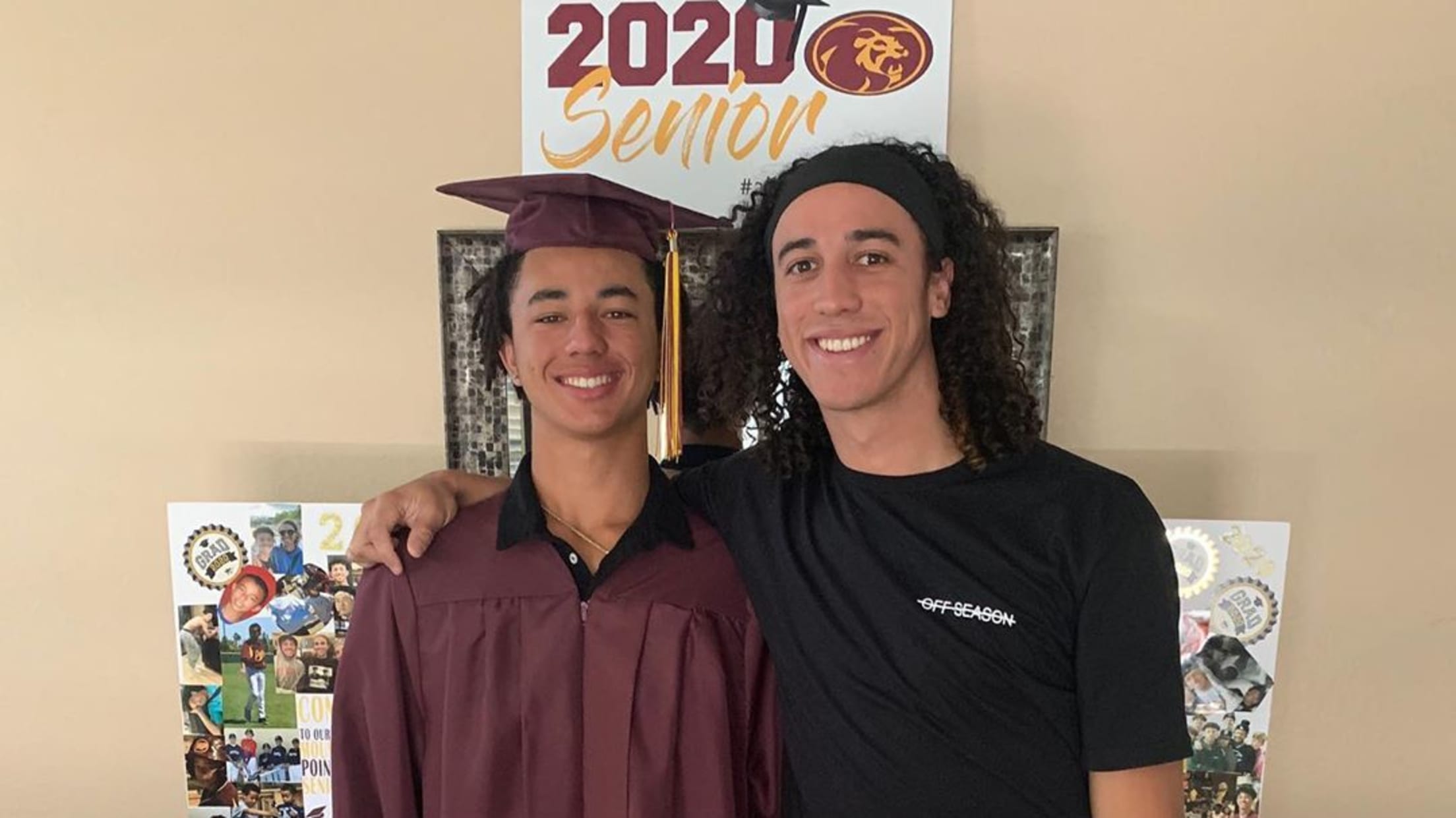 PITTSBURGH -- When scouts visited Cole Tucker and his family before the 2014 MLB Draft, Carson Tucker would usually sit in on the meetings -- for a couple minutes, at least. Carson was only 12 years old when his big brother was drafted, so it didn't take much time for
This is how each club's highest Draft pick fared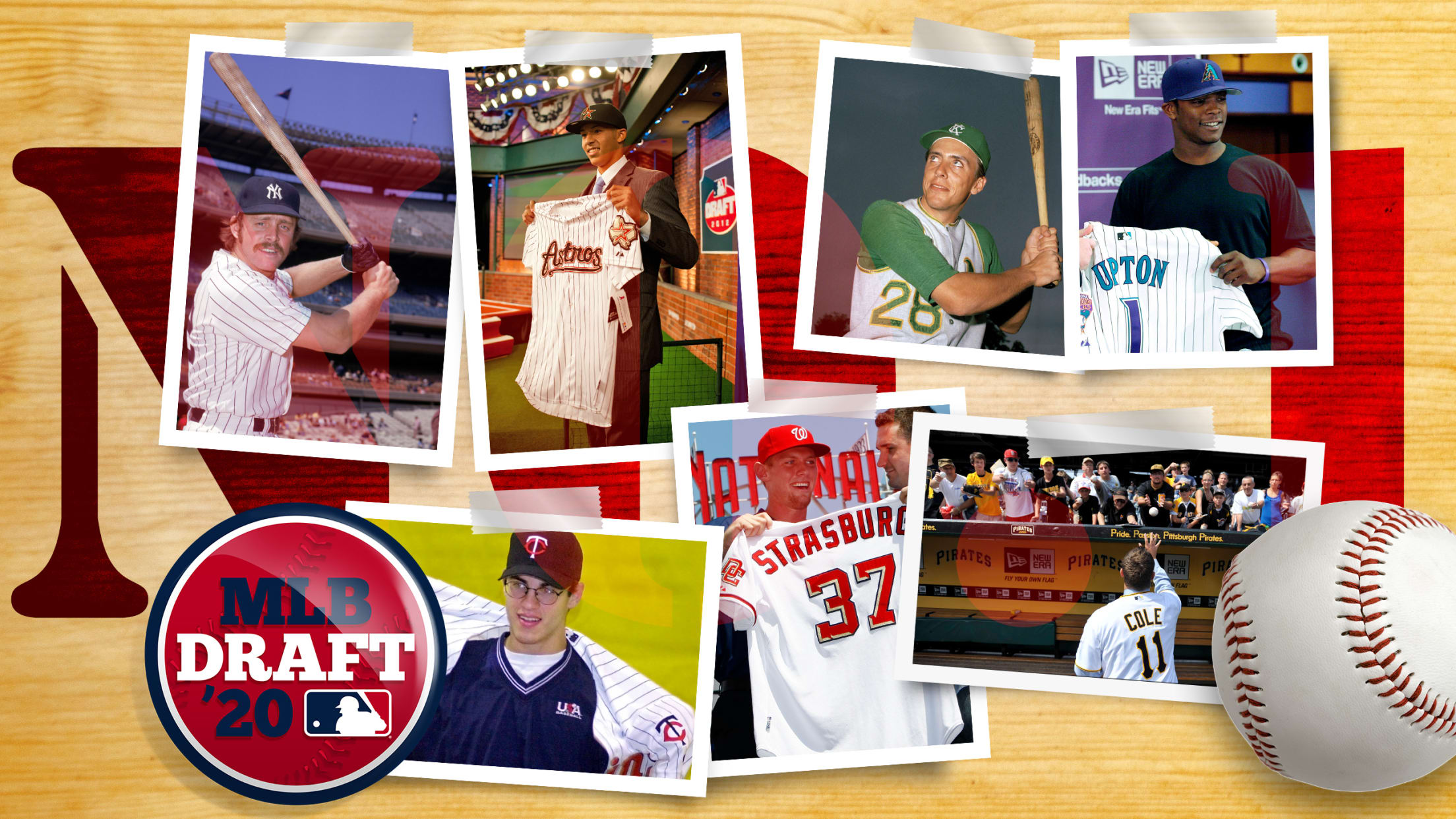 We are just about a week and a half away from the 2020 MLB Draft, one that will be done virtually and will be unlike any other Draft before it. But it's still the Draft. There's still a first round, still excited youngsters ready to make their way to the
George Floyd's death reverberates around MLB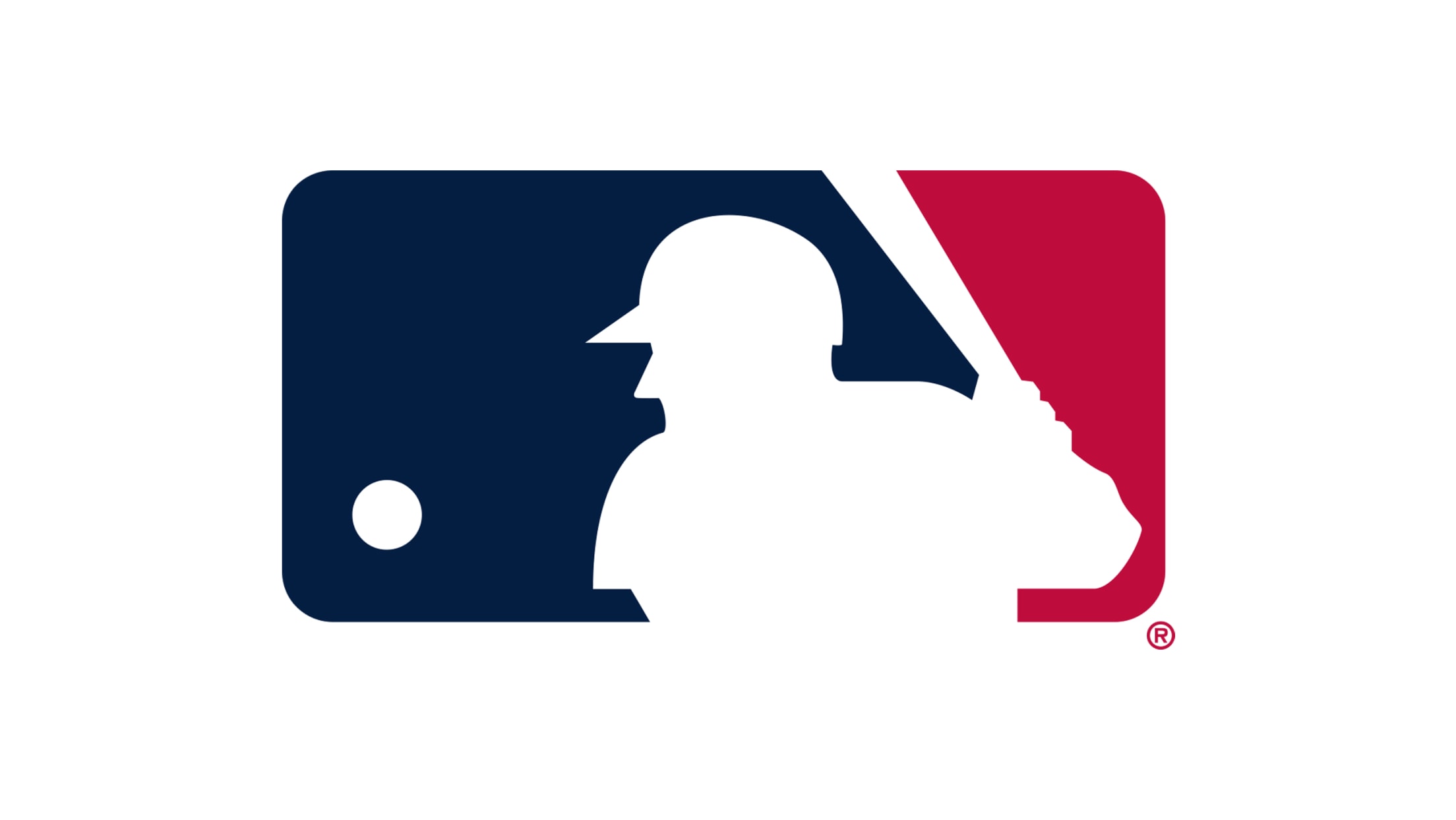 Messages of empathy. Messages of anger. Messages praying for peace and pleading for change. In the midst of the national uproar over the death of George Floyd, social media messages from baseball players and personnel have contributed to the conversation about racism, police brutality and unequal treatment before the law.
Quiz: NFL players selected in MLB Draft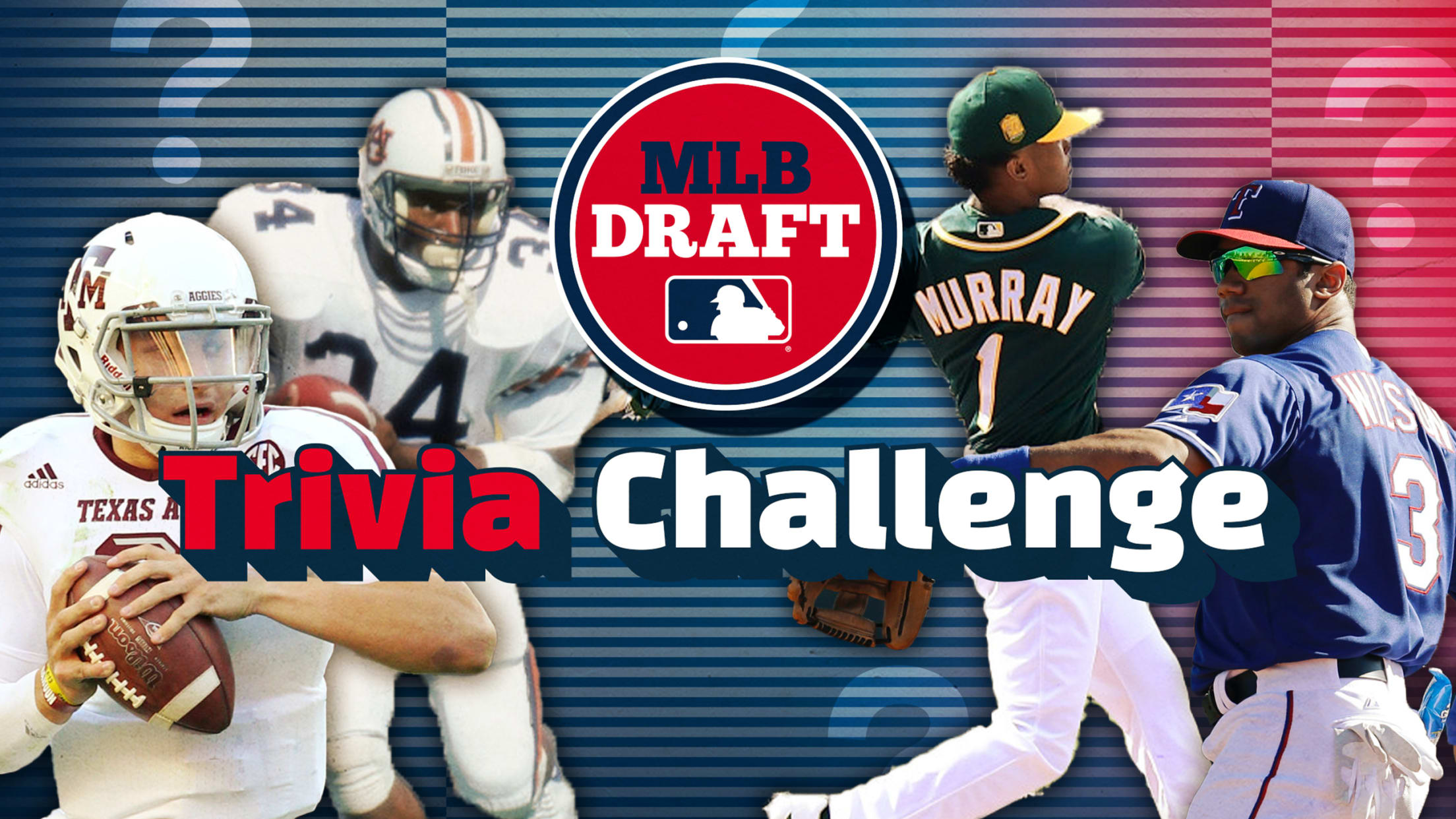 Plenty of athletes play multiple sports growing up, but only a few have a chance to do so at the highest of levels. Not all of these players played both sports professionally, and there's no guarantee they would have reached the Majors, or been stars in baseball, but the opportunity
'The Jackrabbit' flashing 1st-round speed, potential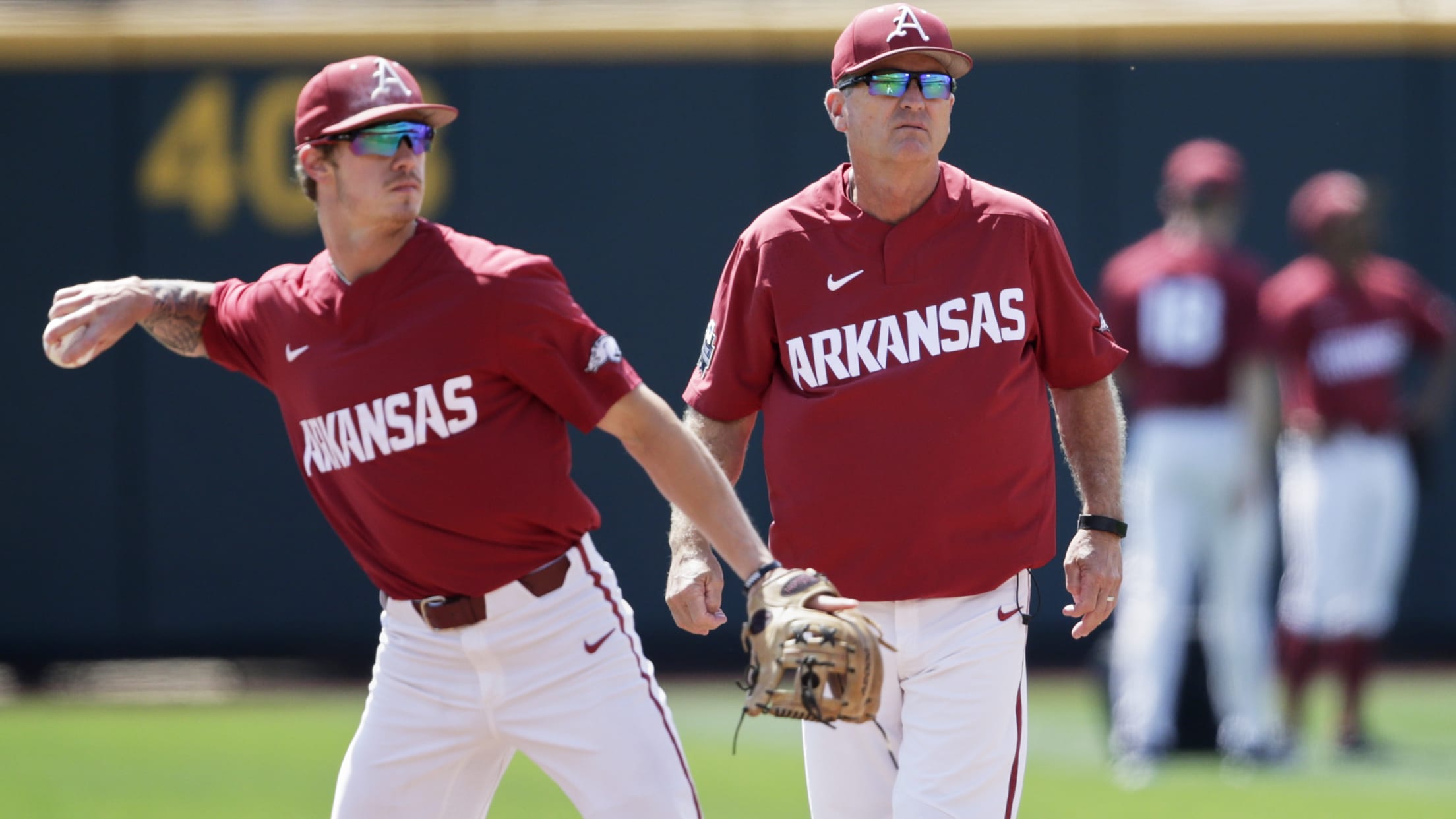 Arkansas shortstop Casey Martin went from undrafted out of high school to a top-30 Draft prospect during his three years in college. Here are 10 facts you should know about MLB Pipeline's 30th-ranked Draft prospect. • Less than a week after the NCAA canceled the remainder of the 2020 college
The top two-way players in Draft history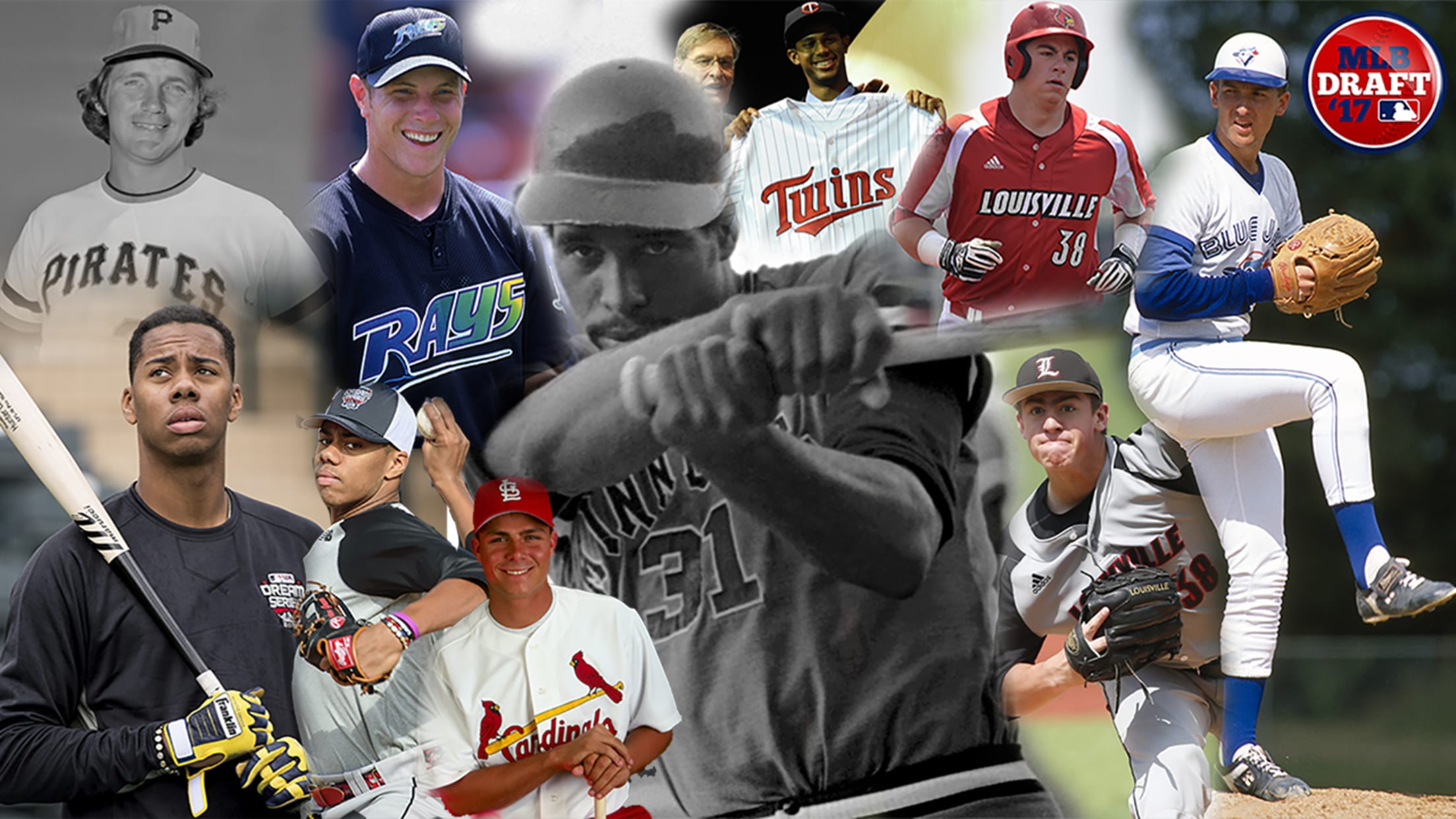 There are few certainties with the Draft, but here's one: Dave Winfield is the best two-way prospect since the event began in 1965. And he'll be hard to top. And yet at the time, many teams thought Winfield showed more promise as a pitcher. He didn't even get the chance
Meet the Miami hurler with sights set on 1st round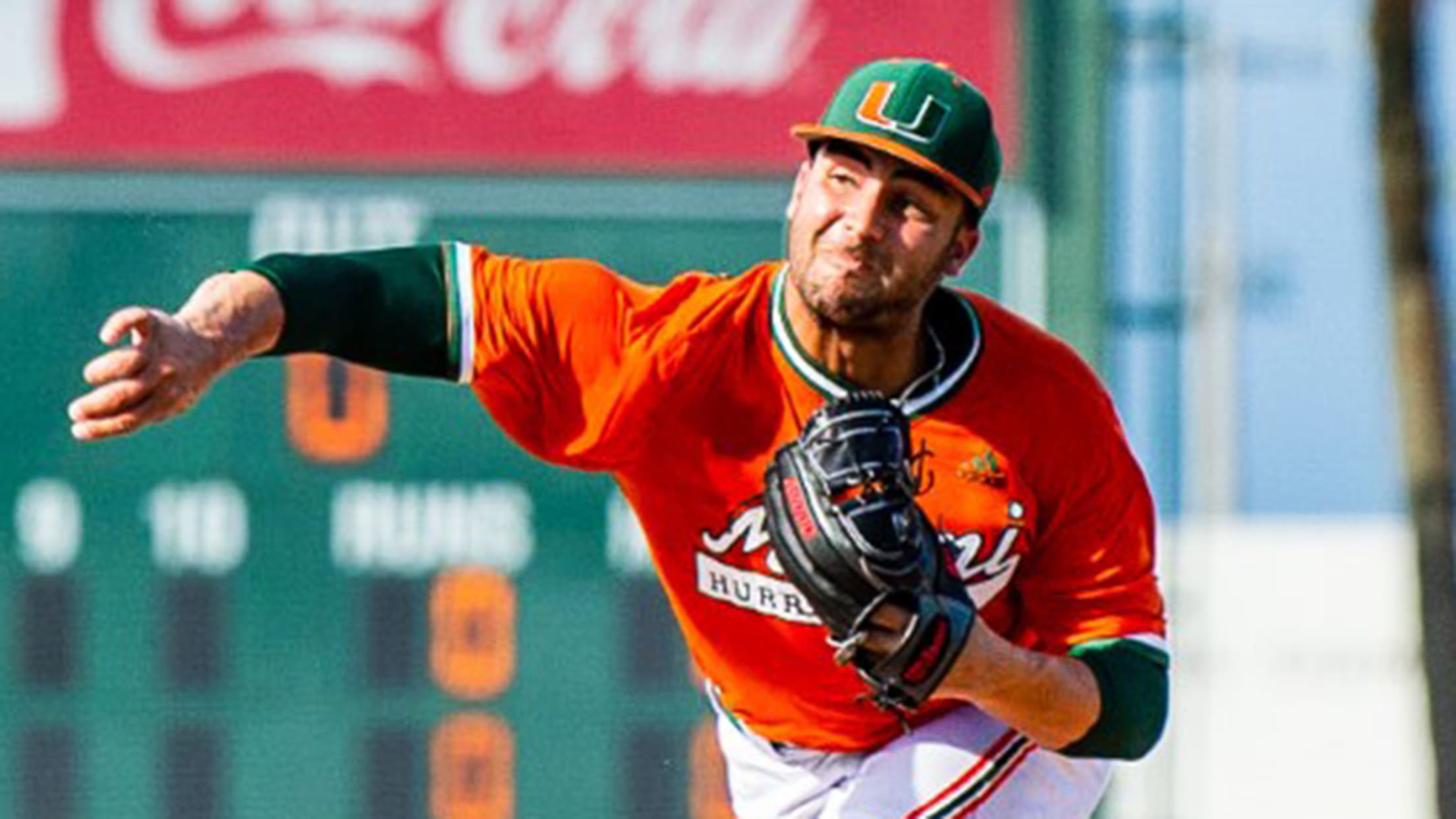 Miami righty Chris McMahon got off to a strong start in his junior season in Coral Gables, moving into the first-round discussion. Here are 10 facts you should know about MLB Pipeline's 29th-ranked Draft prospect. • The Pennsylvania native grew up a Phillies fan. His favorite player was Chase Utley.
Who's No. 1? Tigers weighing options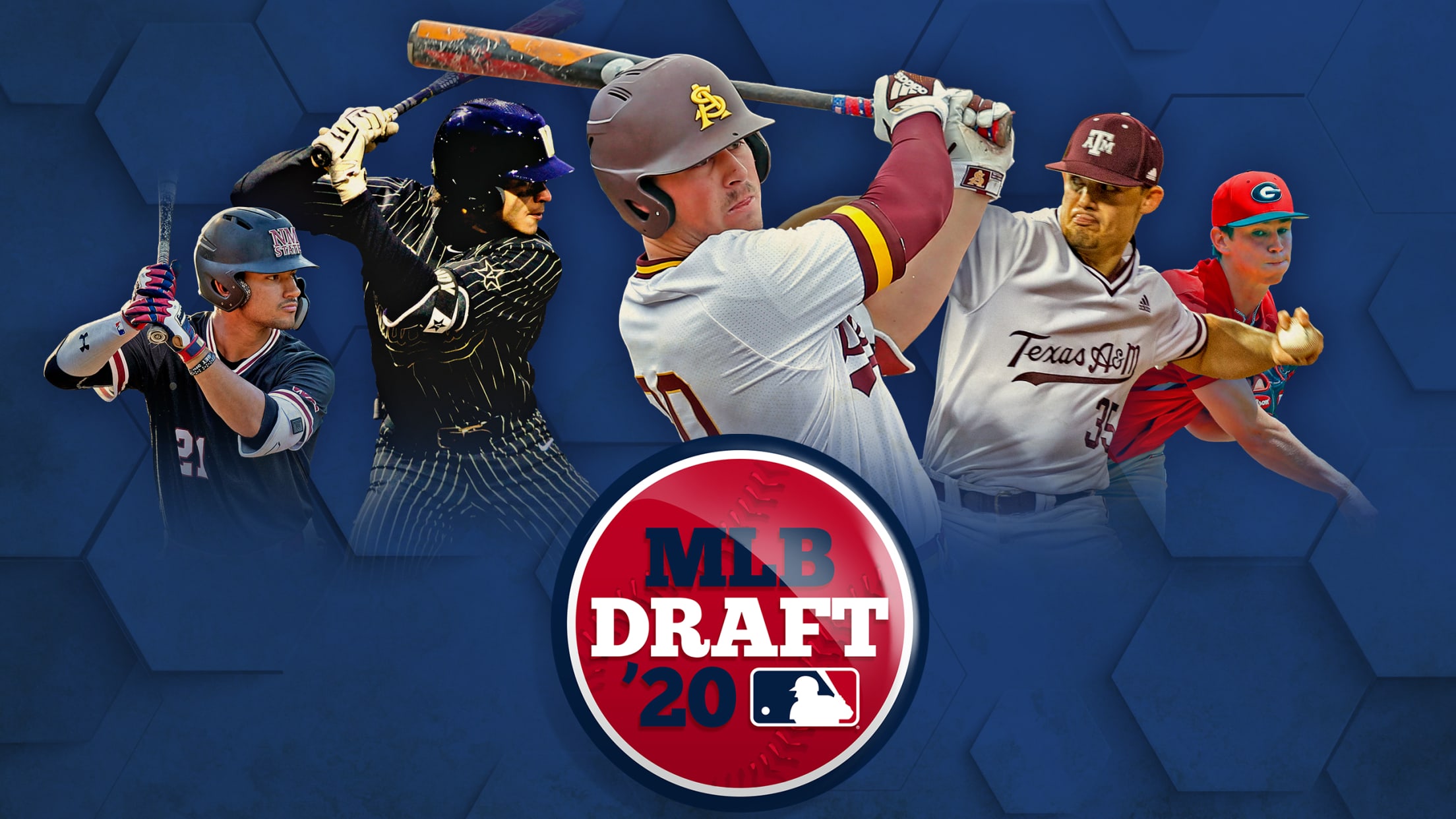 For the second time in three years, the Tigers own the No. 1 overall pick in the Draft. The goal remains the same, to select the most talented player, but the process is entirely different than it was when they selected right-hander Casey Mize in 2018. With the coronavirus ending
#WalkOffWednesday returns to MLB Network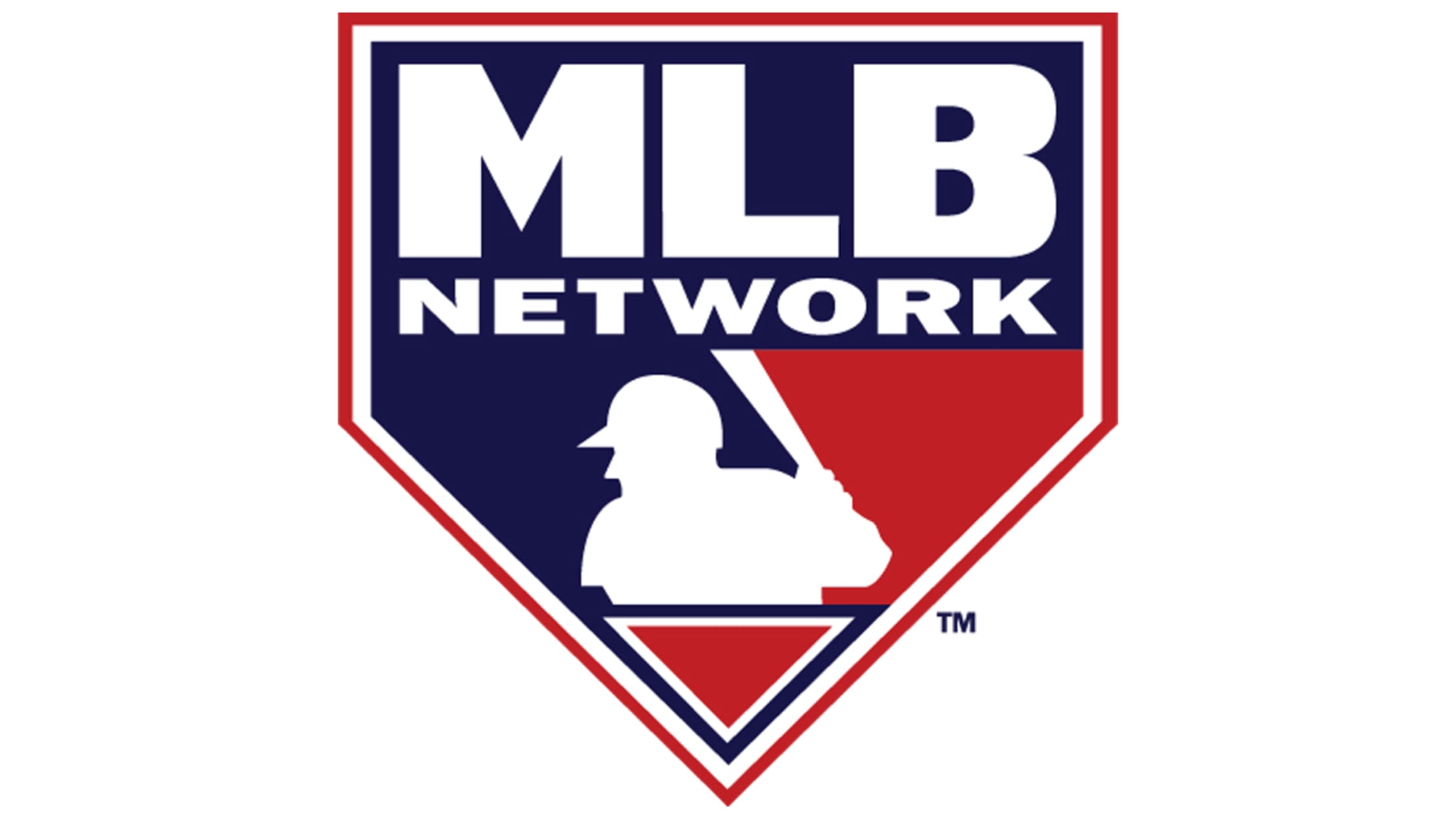 MLB Network's Wednesday coverage will start by celebrating the anniversary of Albert Pujols' 600th home run before transitioning to another edition of "Walk-off Wednesday," featuring a collection of postseason thrillers. Here's a look at the full schedule (all times ET): 9 a.m.: Pujols' 600th homer -- Twins vs. Angels from