Mets, McNeil agree on $50 million extension (source)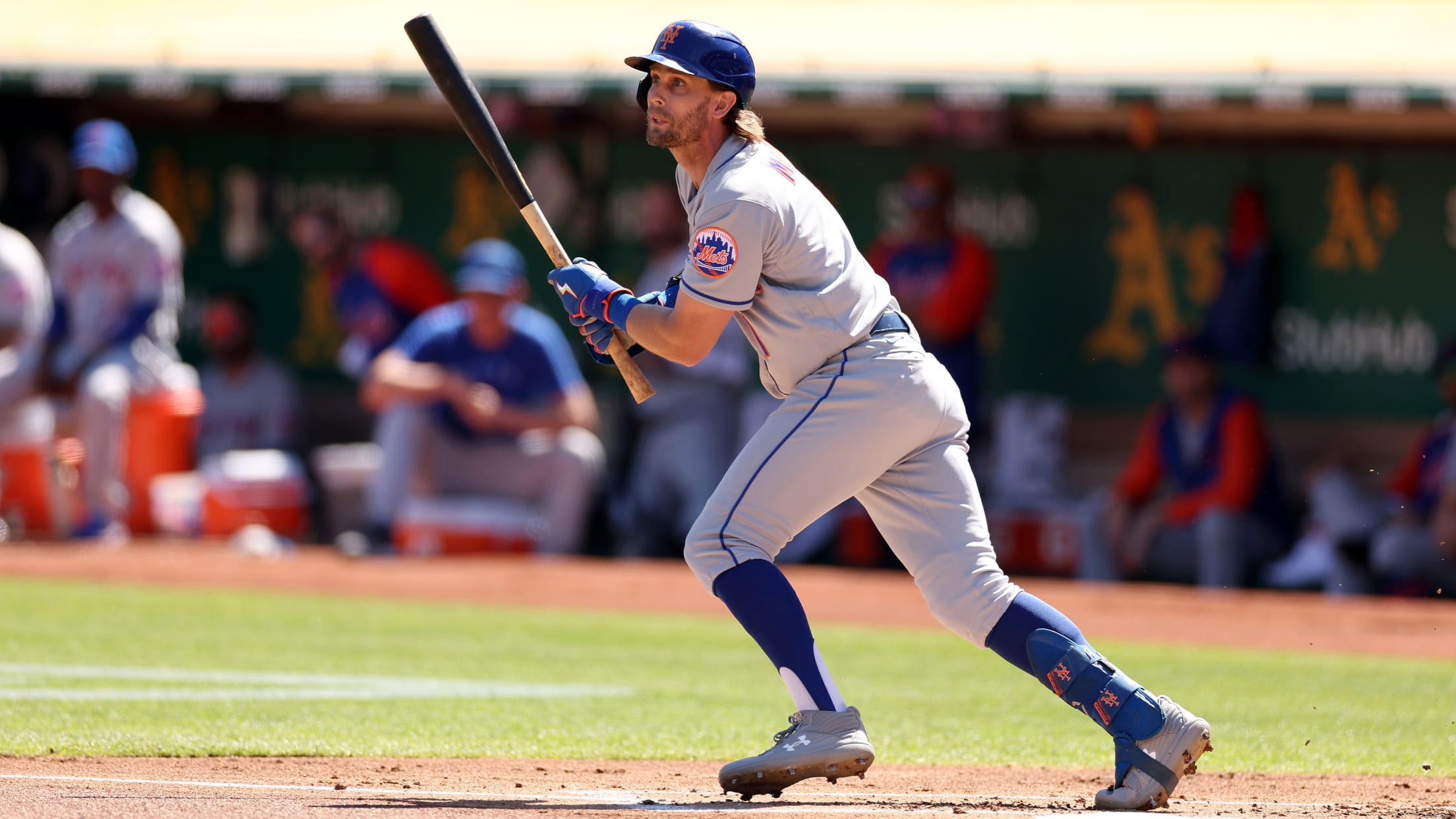 NEW YORK -- The most prolific hitter in the Majors last season, a homegrown talent featuring defensive versatility and freakish bat-to-ball skills, is set to remain in Flushing for the foreseeable future. The Mets and Jeff McNeil have agreed to a four-year, $50 million contract extension that will keep the
These clubs have the most Top 100 prospects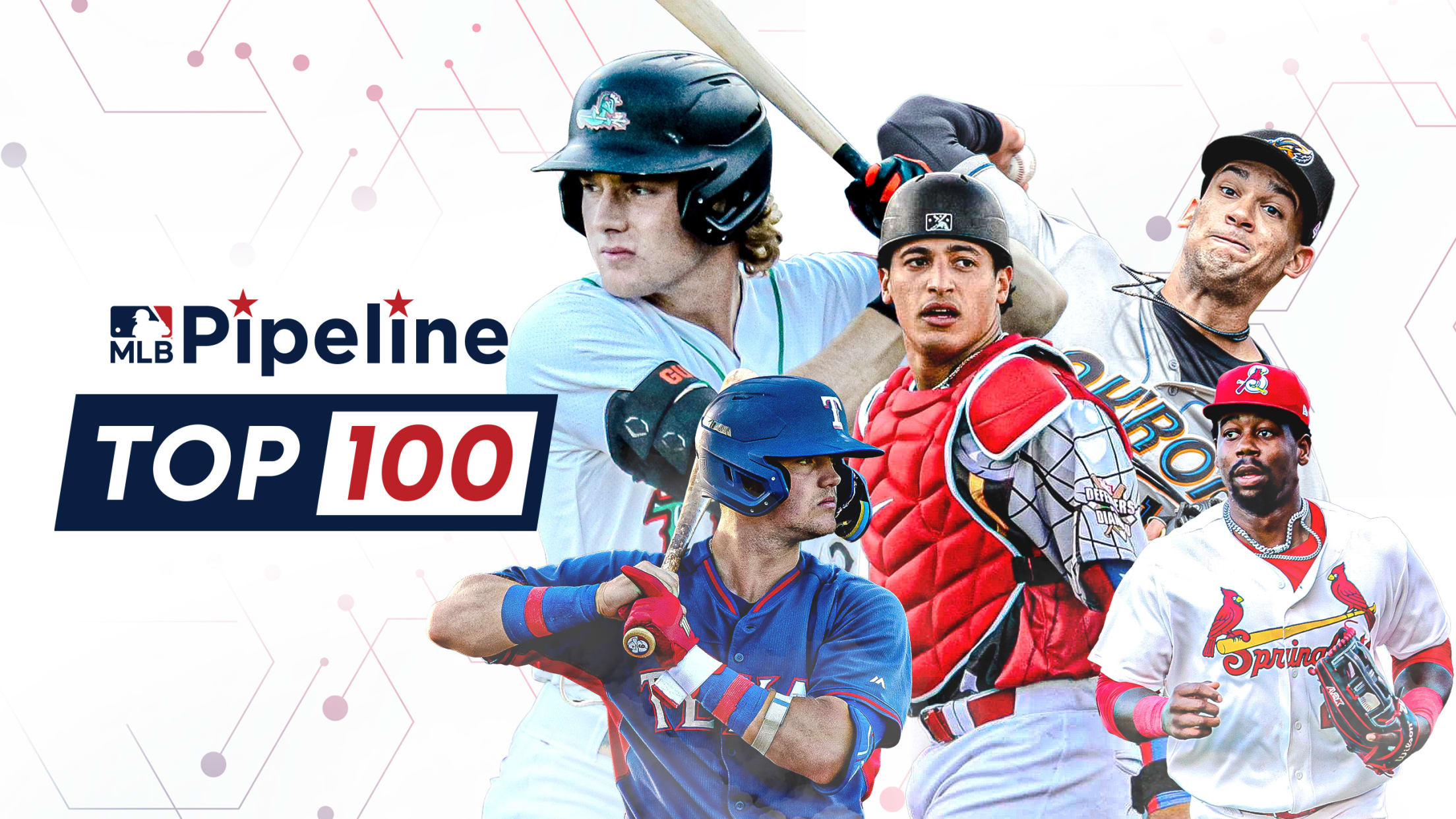 MLB Pipeline's Top 100 preseason prospect ranking -- now in its 20th edition after it began as a Top 50 in 2004 -- is meant to be a series of individual assessments. We evaluate each player for who they've been, who they are and who they could be as Major
Rays lock up another key arm in Fairbanks
Reliever signs three-year, $12M extension with club option for '26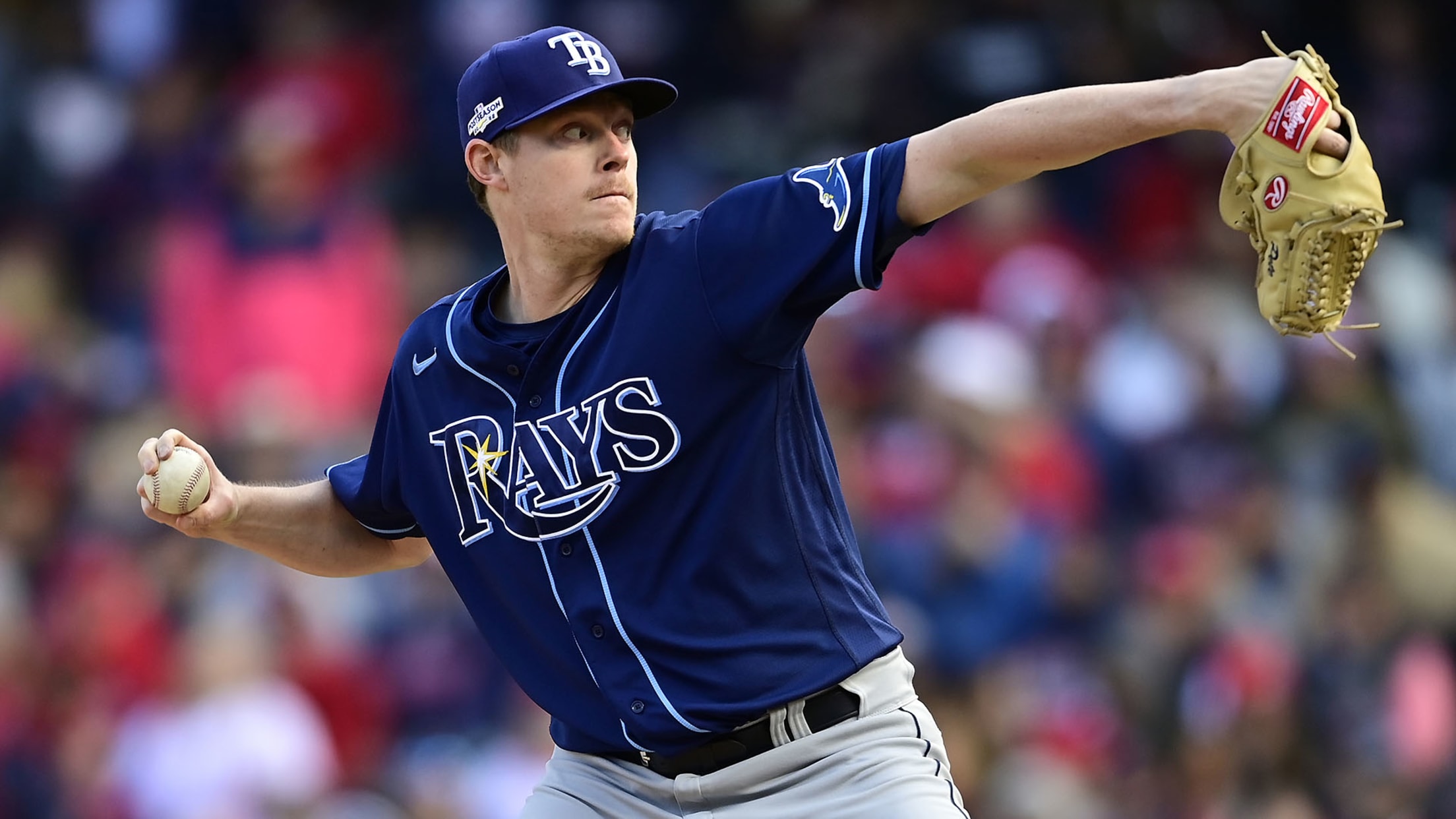 ST. PETERSBURG -- Two days after signing left-hander Jeffrey Springs to a four-year extension, the Rays locked up another key arm. Tampa Bay signed high-leverage reliever Pete Fairbanks to a three-year, $12 million contract extension that includes a club option for 2026, the club announced on Friday. The deal covers
Remaining free agents who can fill a role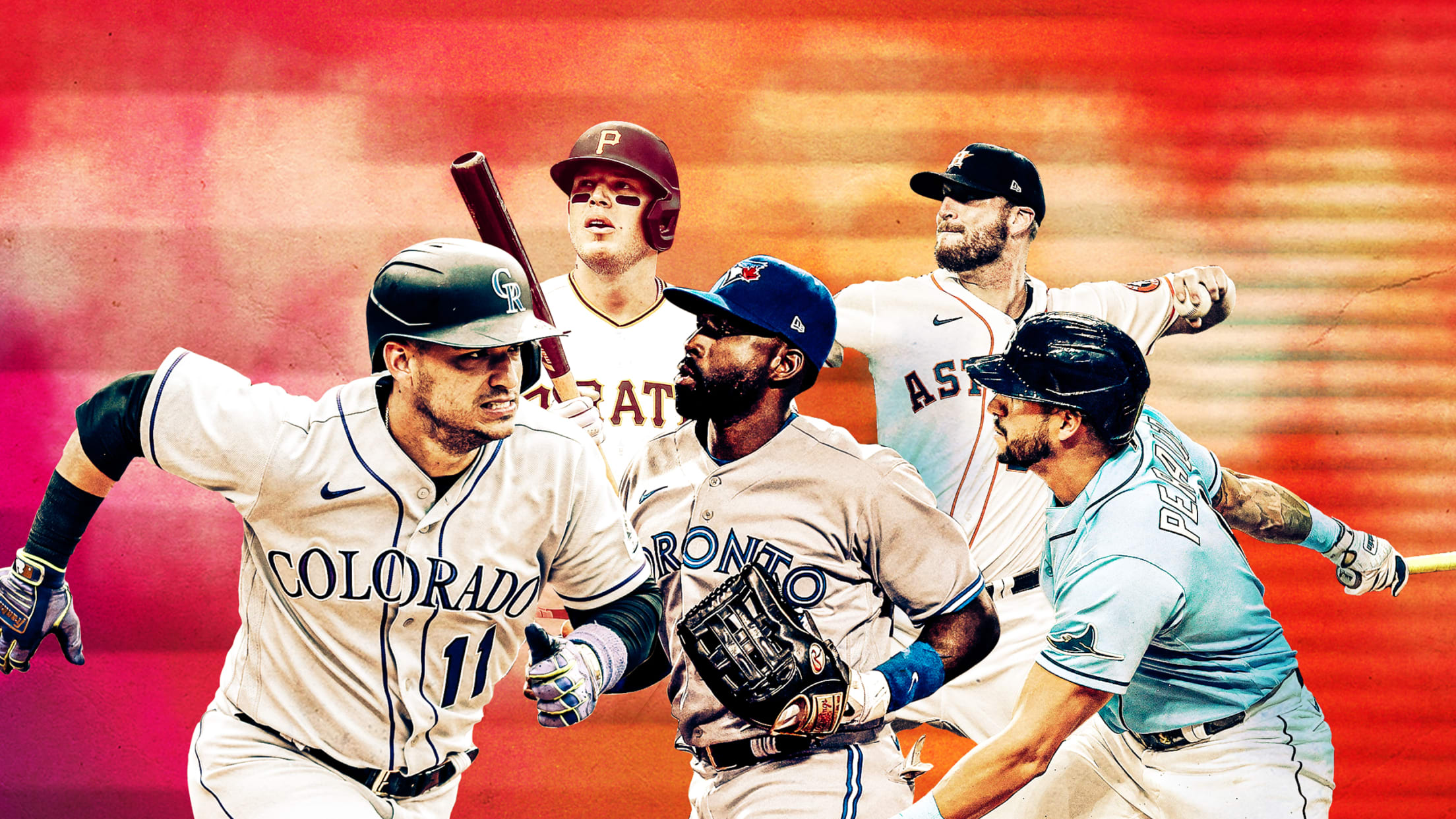 While a team's success largely depends on its best players, the stars can't do it all. Over the course of a 162-game season, even the most dominant clubs need contributions from the players on the margins of the roster. Although the free-agent market is no longer brimming with studs, there
Top 100 Prospects list unveiled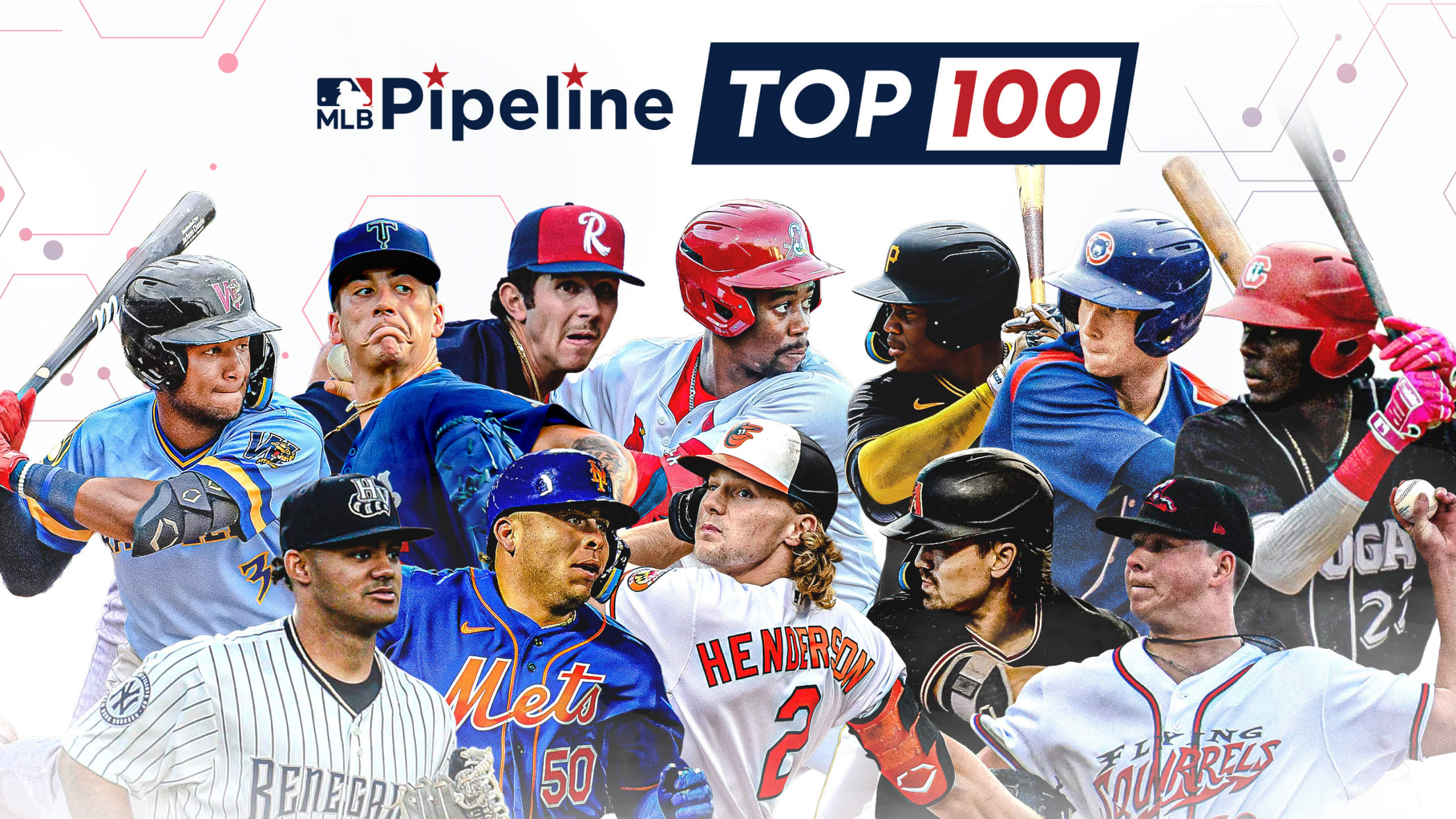 Looking for a sign that a new baseball season is coming and that Spring Training is right around the corner? Look no further: The new MLB Pipeline Top 100 Prospects list is here! As always, there were a number of variables we considered when putting together the 2023 Top 100,
Rolen's journey to the Hall of Fame, in his own words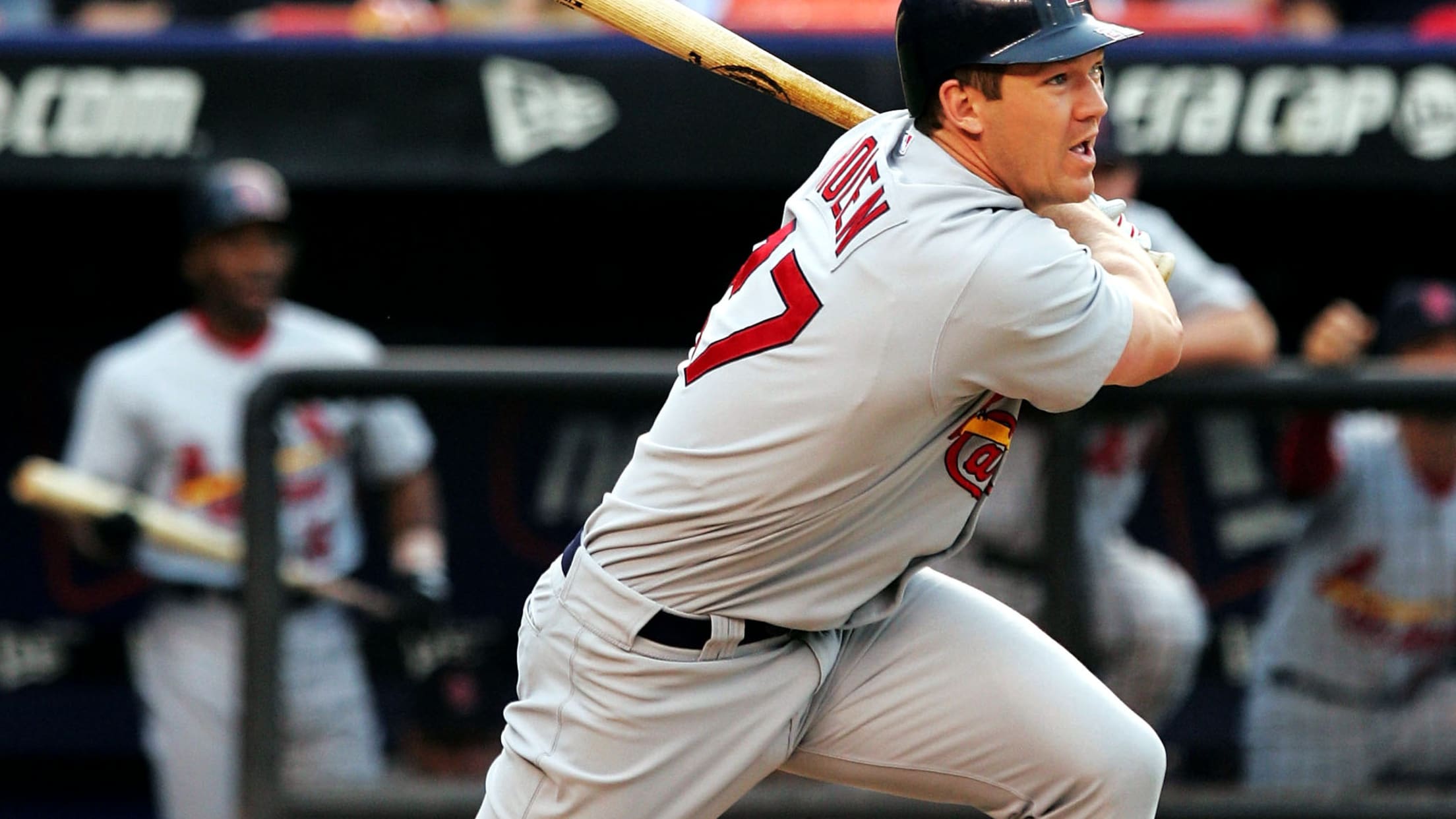 NEW YORK -- Scott Rolen -- drafted by the Phillies four years after the greatest player in franchise history retired -- never wanted to be Mike Schmidt. "Going into Philadelphia, that was never reasonable to me. I never went in with a bunch of stress and a bunch of pressure
Here are the Top 100 prospects for each team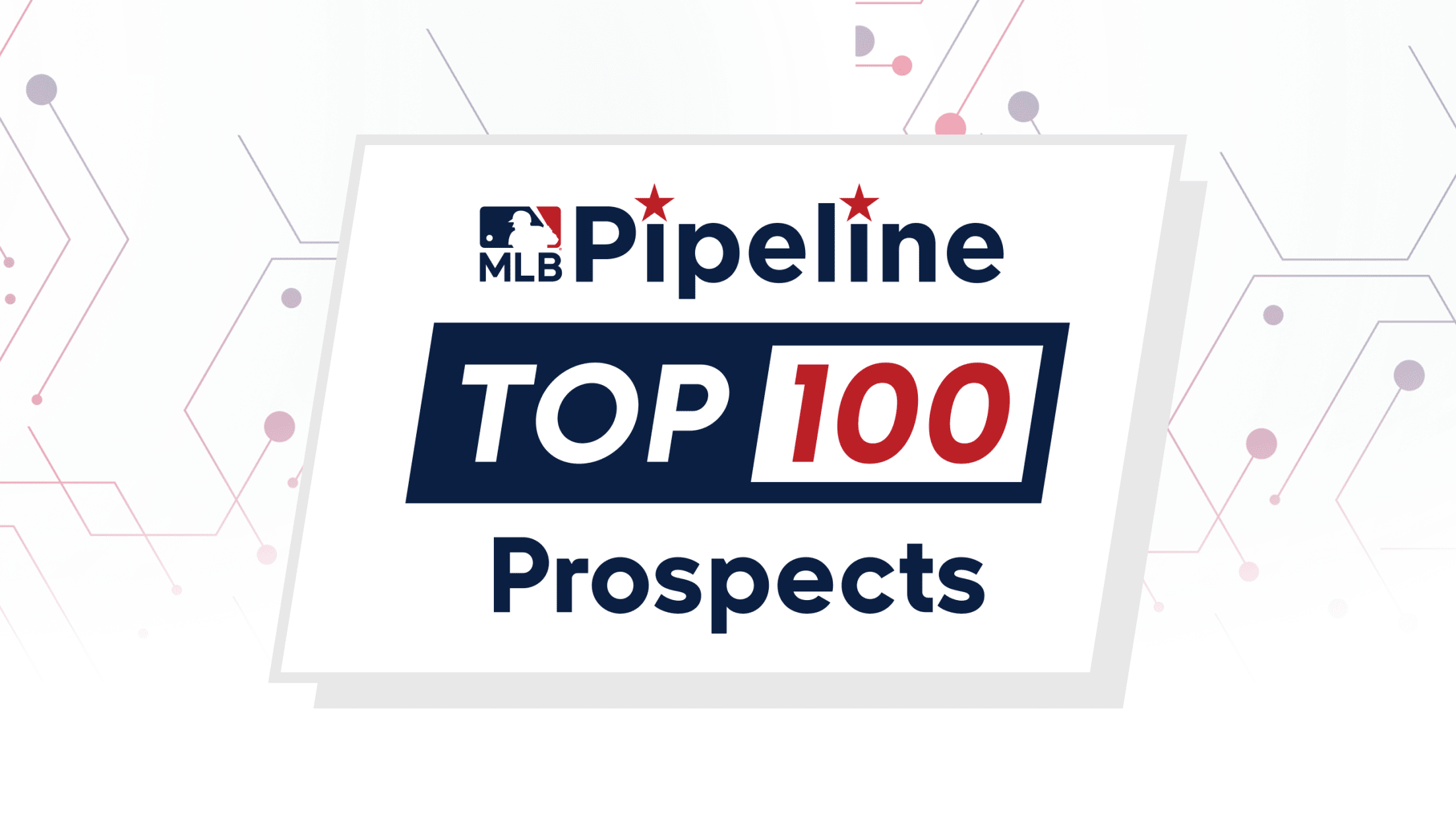 The "ink" on our brand new Top 100 Prospects list list has barely dried. It's topped by a new No. 1 in Gunnar Henderson of the Orioles and 29 teams have at least one representative. It's a hitter-heavy list, as much as there were a year ago, with 71 position
Atlanta extends manager Snitker through 2025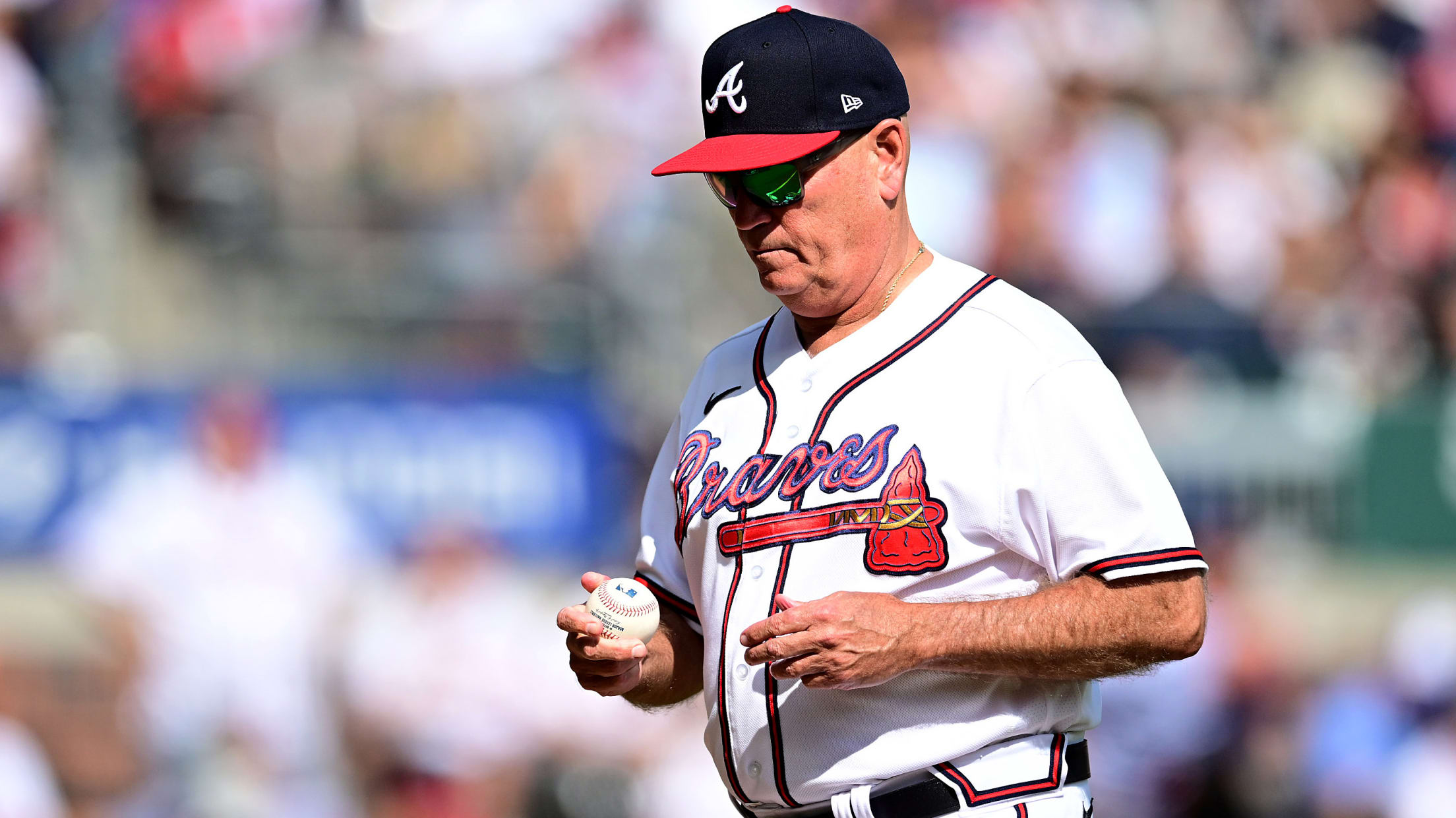 Shortly after Brian Snitker led the Braves to the 2021 World Series title, the team rewarded its manager with a three-year contract extension. Now, Snitker is set to manage the Braves for even longer. Atlanta and Snitker have agreed to another extension that runs through 2025, the team announced Friday.
Blue Jays announce new outfield dimensions at Rogers Centre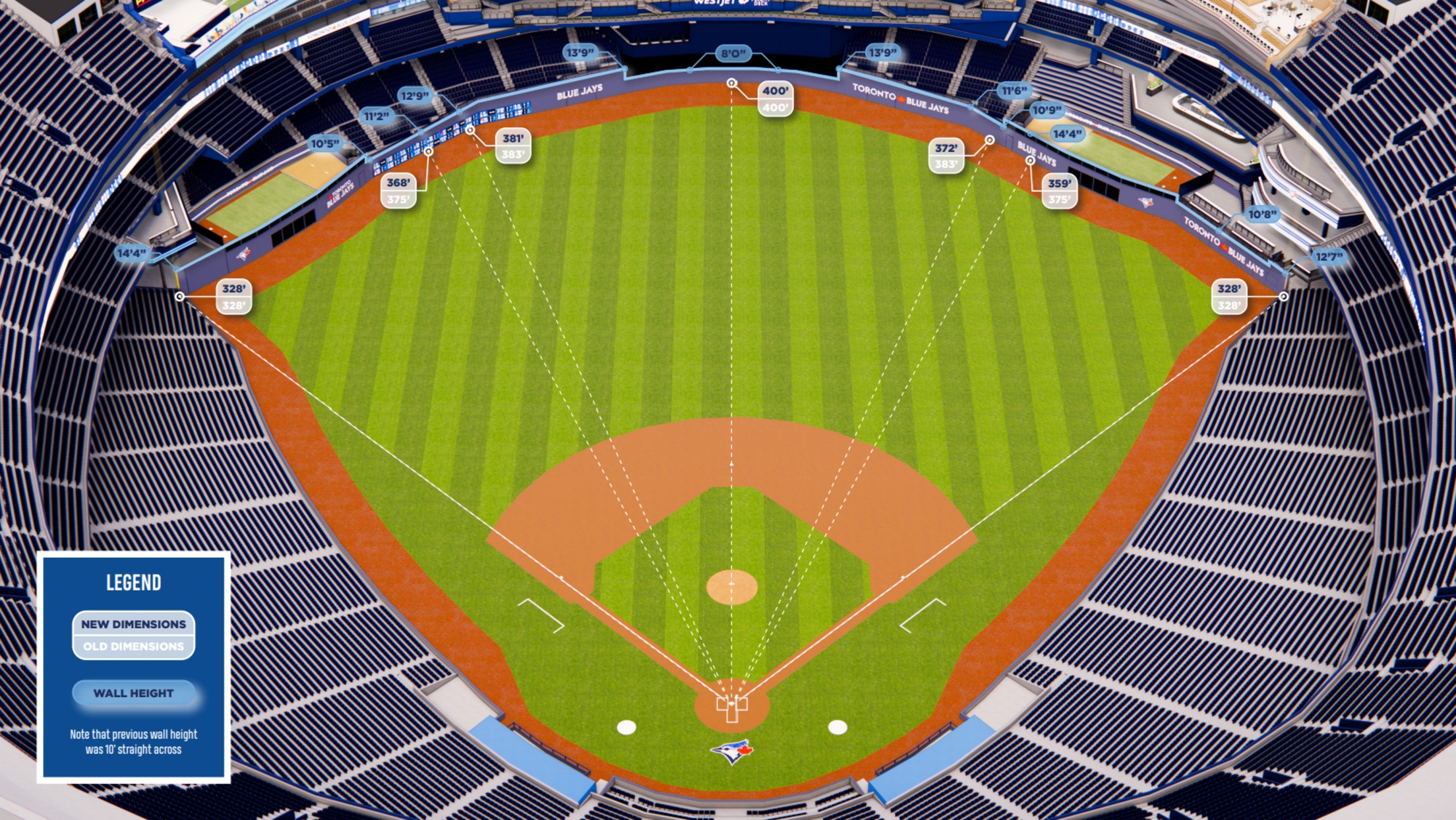 TORONTO -- Much of the Blue Jays' multi-year, $300 million renovations are focused on the fan experience and player facilities, but we finally have the details on how this will impact the game itself. The Blue Jays released the new dimensions and heights of their outfield walls on Friday, bringing
As they add, Pirates see winning ways on horizon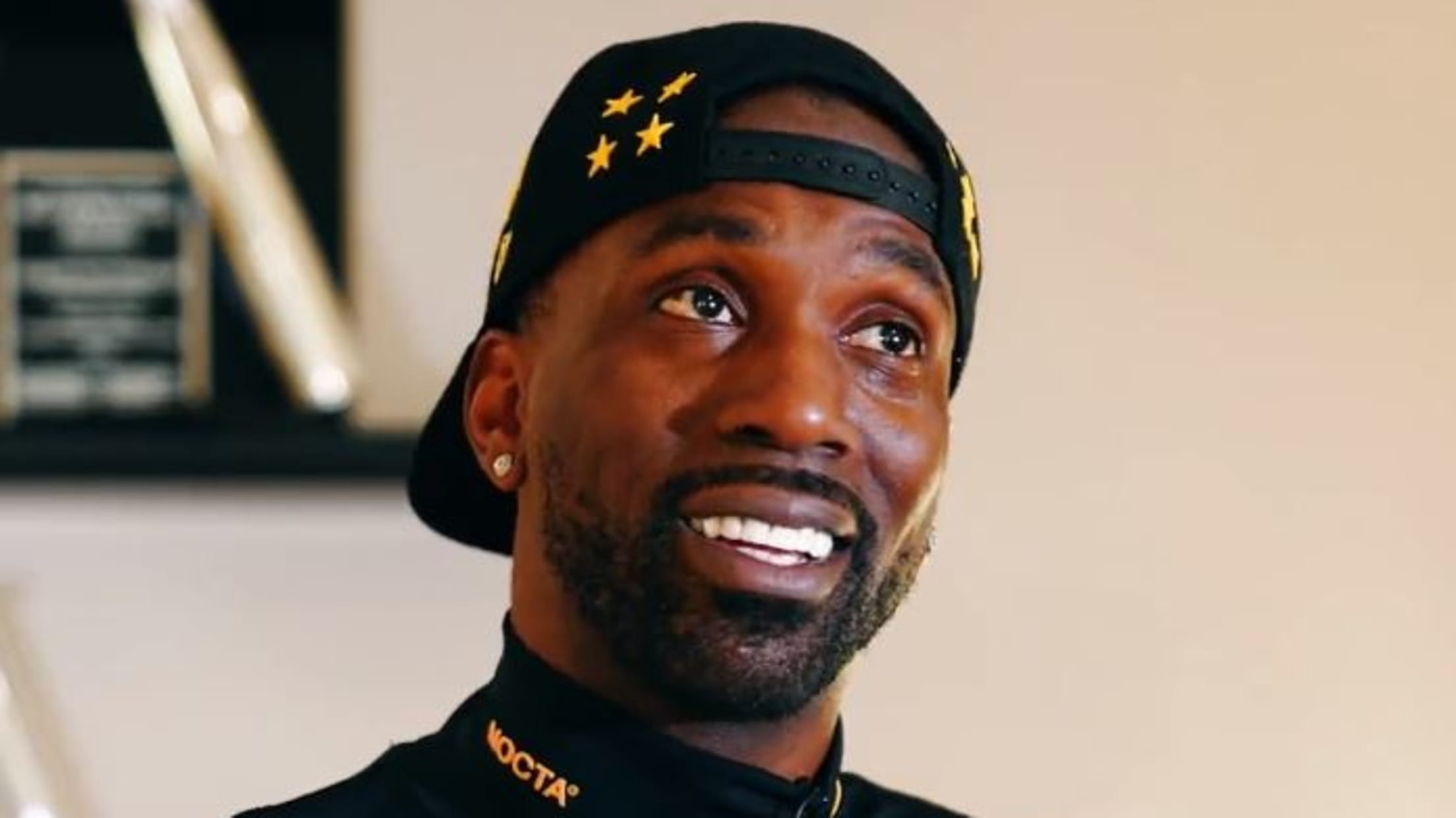 PITTSBURGH -- The Pirates took their lumps last year. They are, at their core, a young team, one that will get younger as the season goes along. But with a handful of new -- and familiar -- faces in the mix, the Bucs aren't thinking of more growing pains. They're
O's atop rankings with No. 1 prospect, 8 in Top 100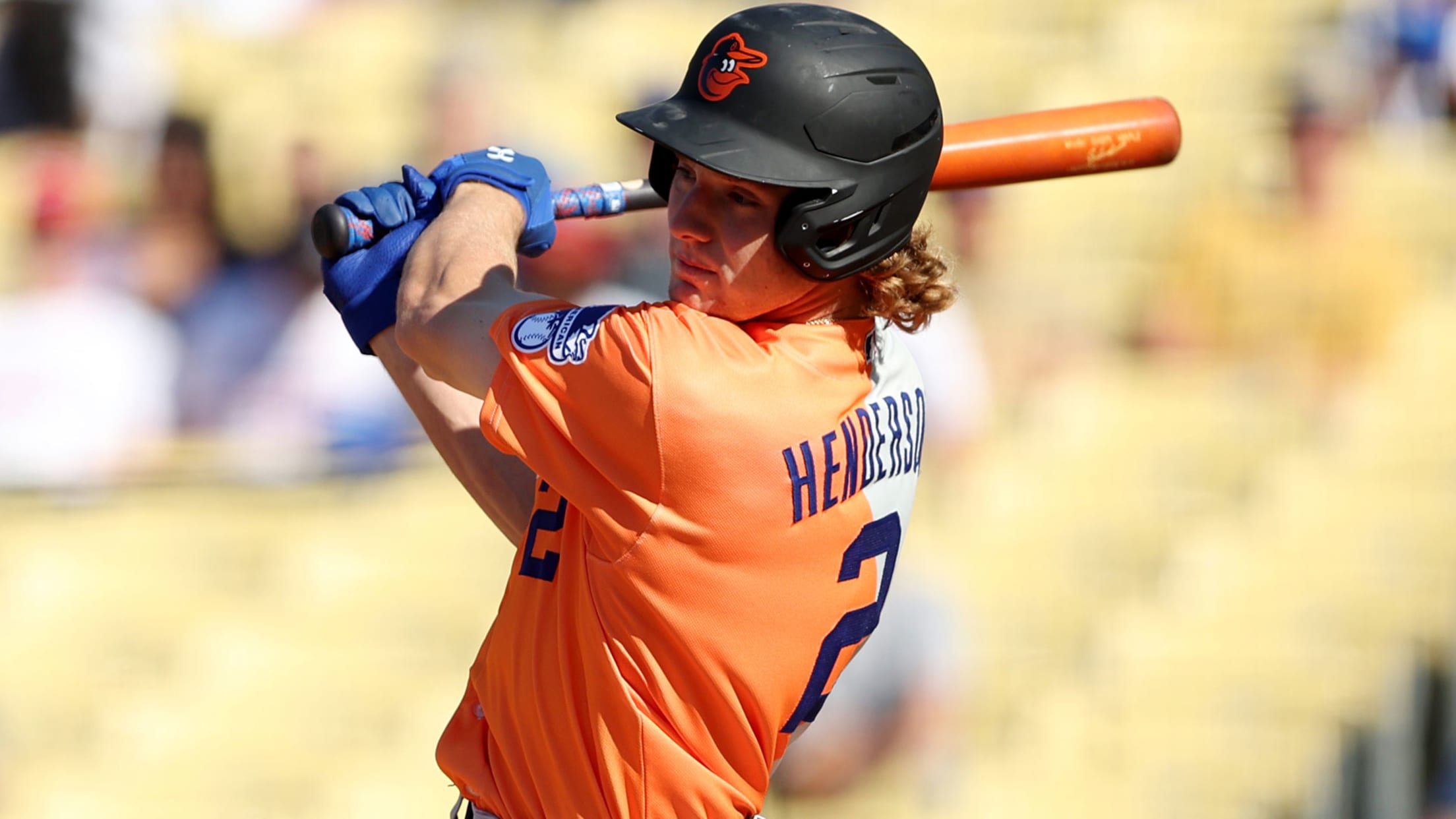 Over the past two years, Gunnar Henderson quickly climbed each full-season level of the Orioles' Minor League system. That culminated with the 2019 second-round Draft pick getting his first taste of the Majors during an impressive 34-game stint with the Orioles at the end of the '22 season. Now, Henderson
Will experience help this rising Crew outfielder?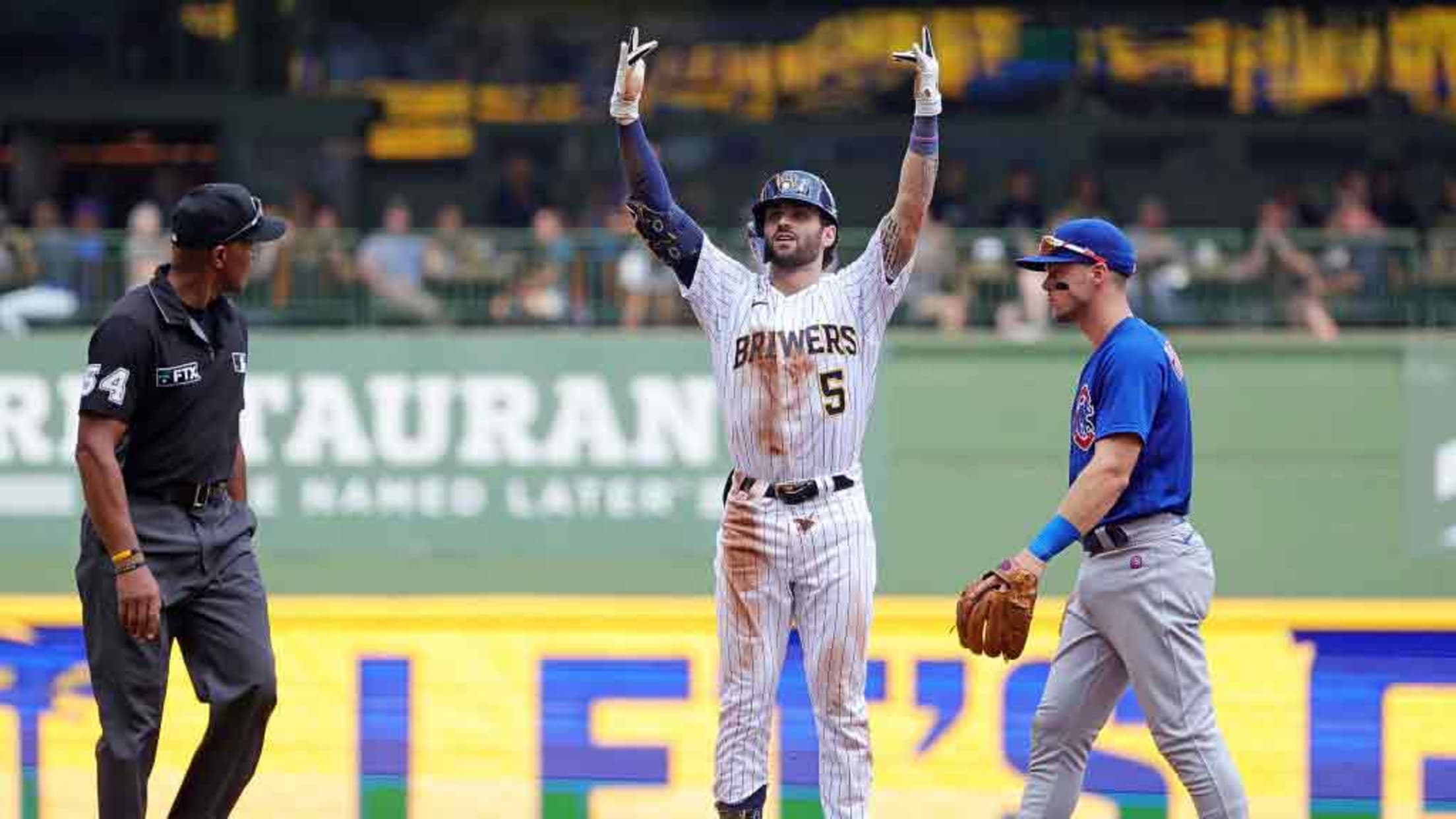 This story was excerpted from Adam McCalvy's Brewers Beat newsletter. To read the full newsletter, click here. And subscribe to get it regularly in your inbox.
Blackmon eyeing big 2023 after rules shift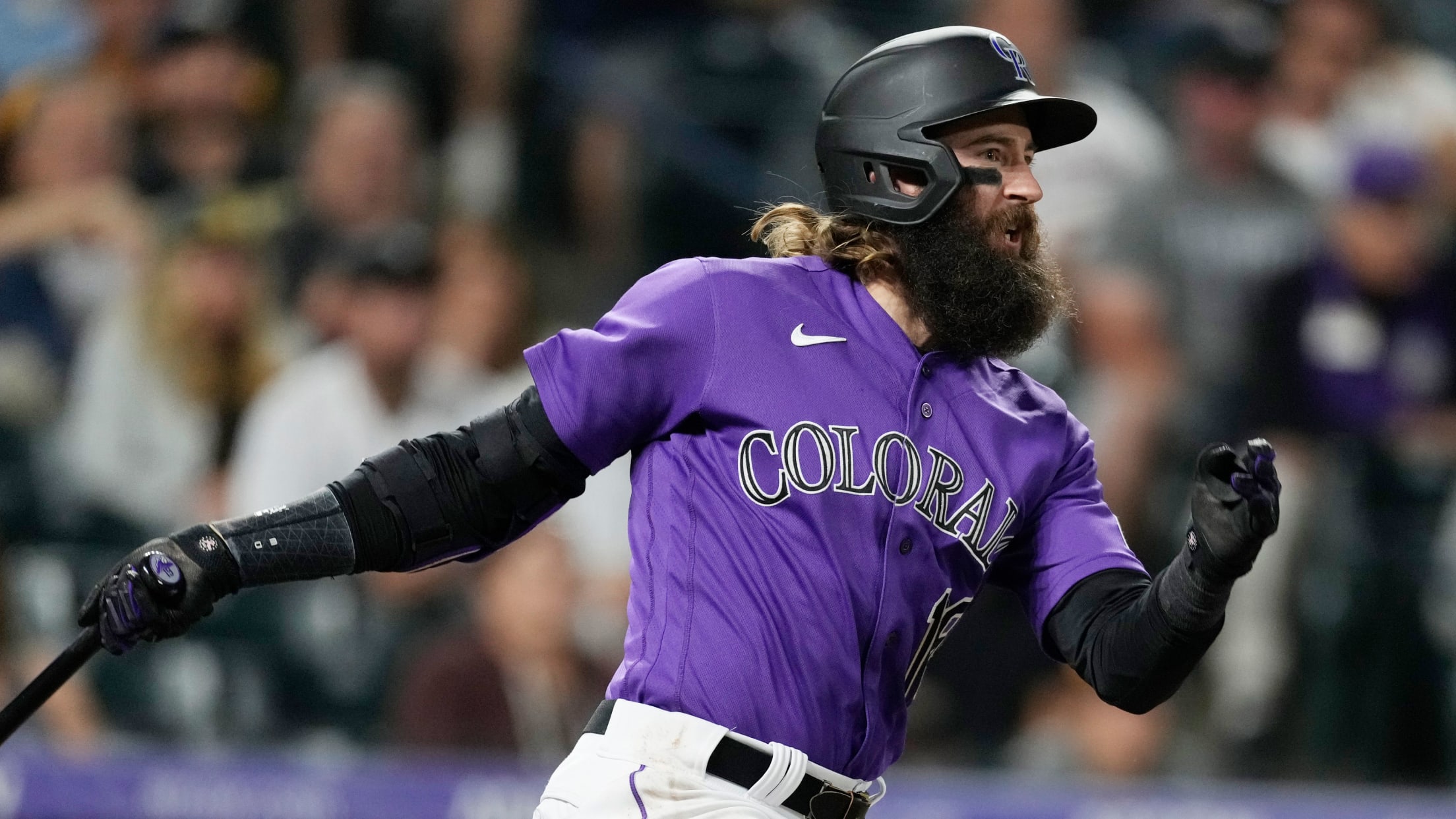 DENVER -- This offseason is the perfect time to remove a concern from Rockies designated hitter and outfielder Charlie Blackmon's list. At the end of last season, Blackmon, 36, had arthroscopic surgery to repair the meniscus in his left knee. He and his wife, Ashley, also welcomed their second child,
No. 27 prospect Veen invited to Rockies camp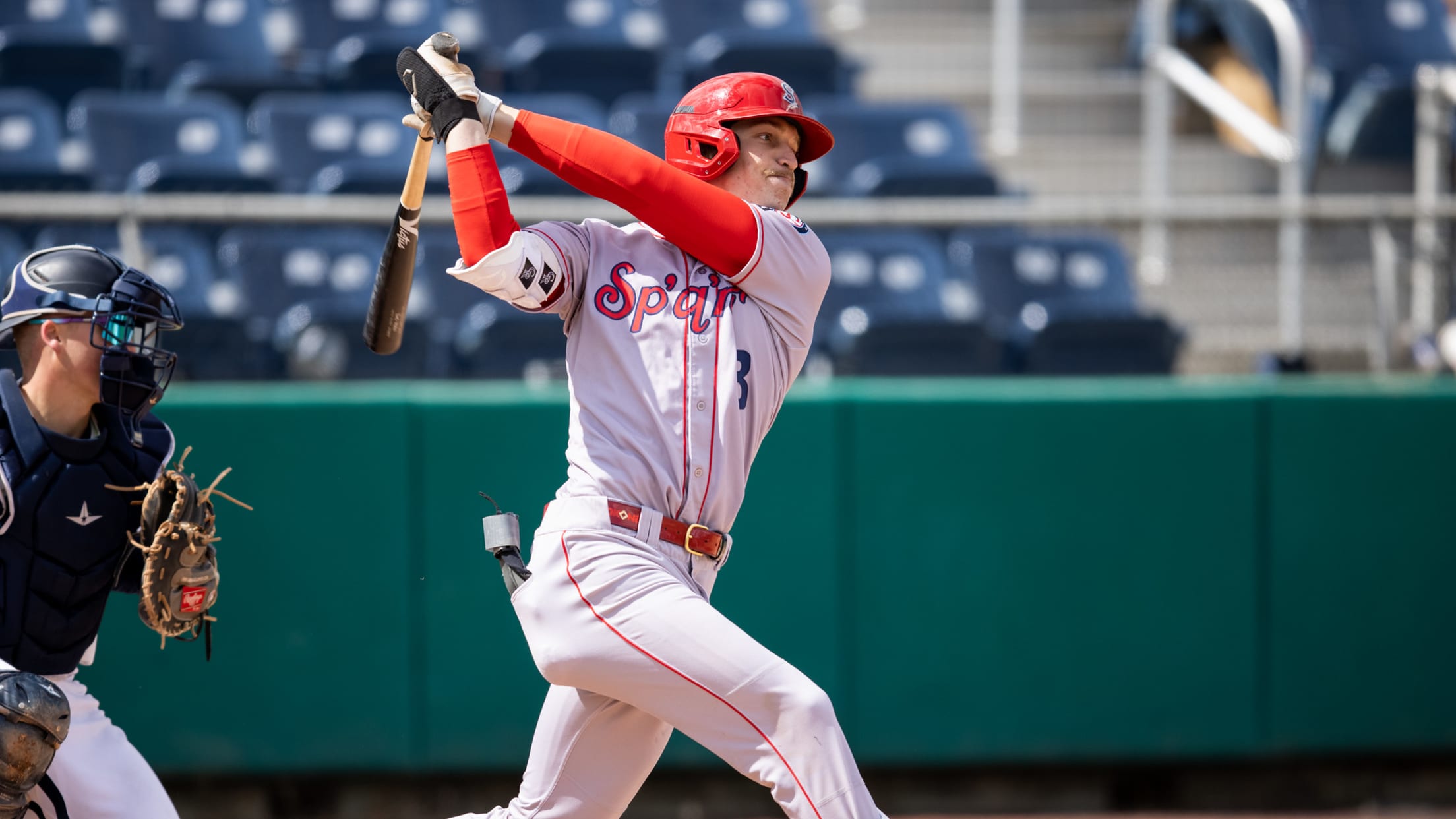 DENVER -- Rockies outfield prospect Zac Veen -- No. 27 on the latest MLB Pipeline Top 100 list -- will be vying for a Major League debut this season. That process will begin in Major League camp. The 21-year-old Veen, the ninth overall pick in the 2020 Draft, was one
Dana Brown named Astros GM: 'He's the perfect fit'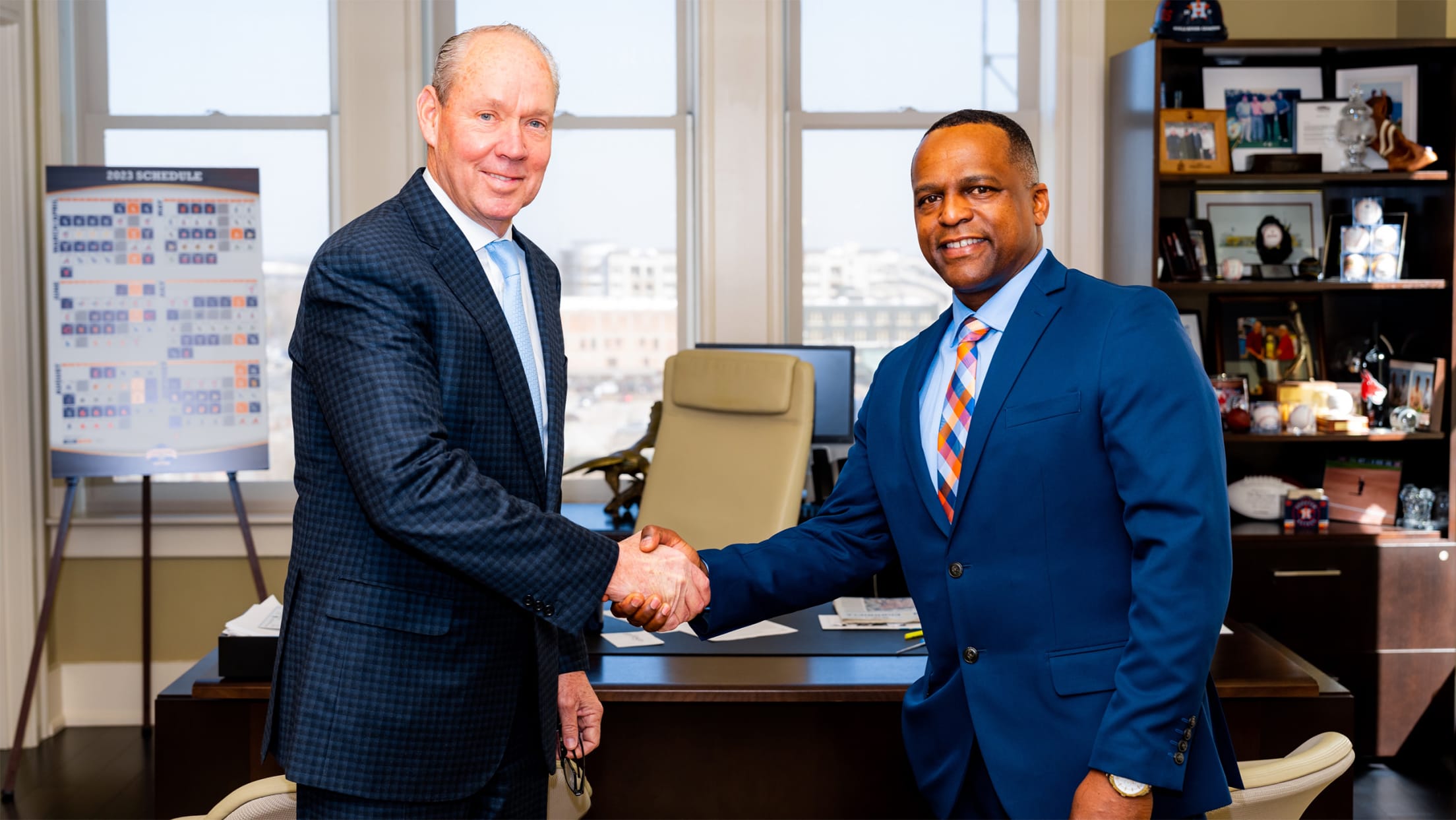 HOUSTON -- Astros owner Jim Crane said his club went through a "pretty vigorous" interview process in trying to find its new general manager, and ultimately turned to Dana Brown, who Crane said was analytics-savvy, a great talent evaluator, seasoned at player development and is, like himself, a former college
Irvin shares excitement to join upstart O's after trade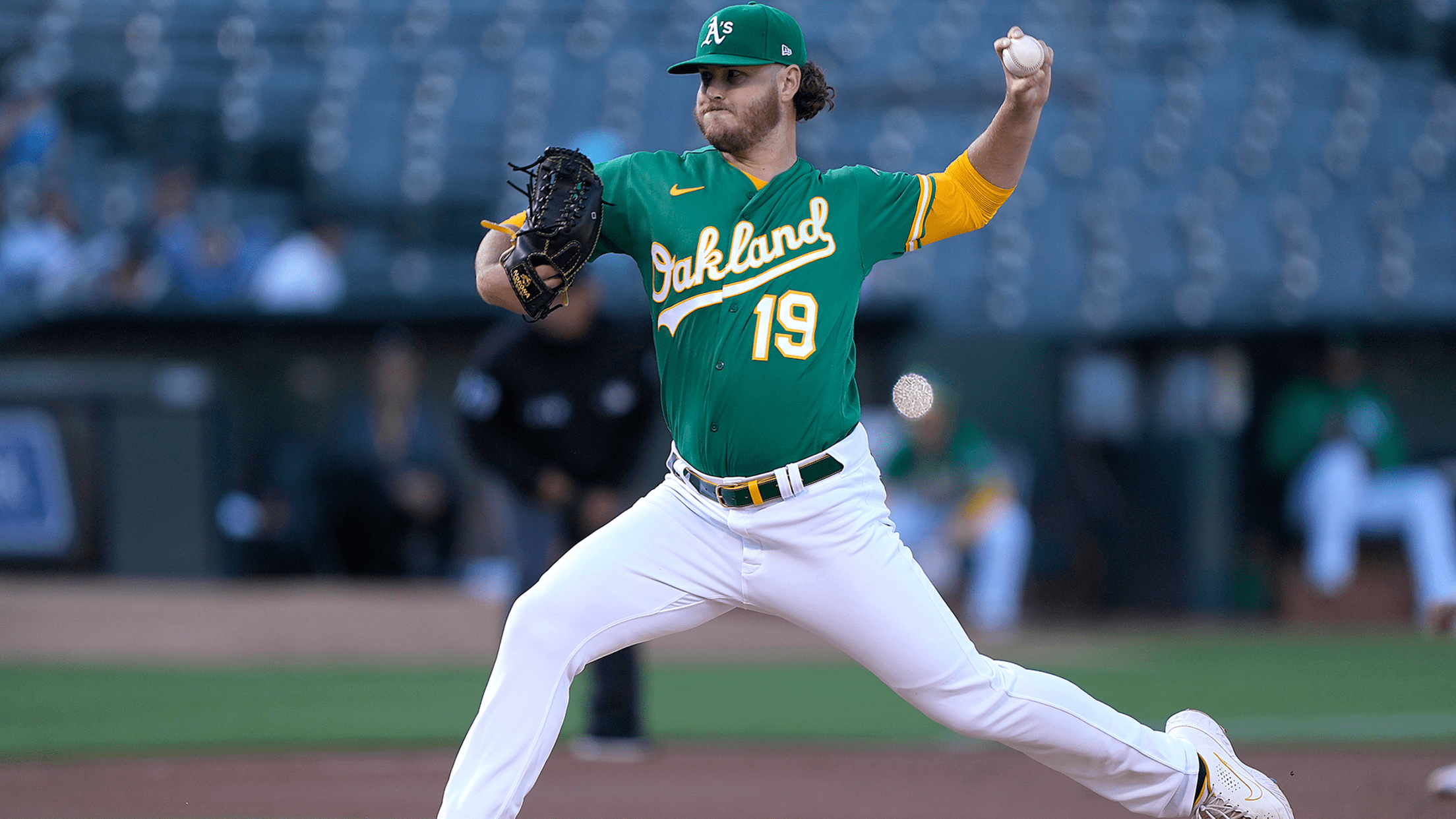 When Cole Irvin learned he'd been traded from the A's to the Orioles on Thursday, his initial thought was about Gunnar Henderson, the new No. 1 overall prospect in baseball per MLB Pipeline. Irvin came to Baltimore when Oakland played a three-game series at Camden Yards last Sept. 2-4. And
Mauer elected to Twins Hall of Fame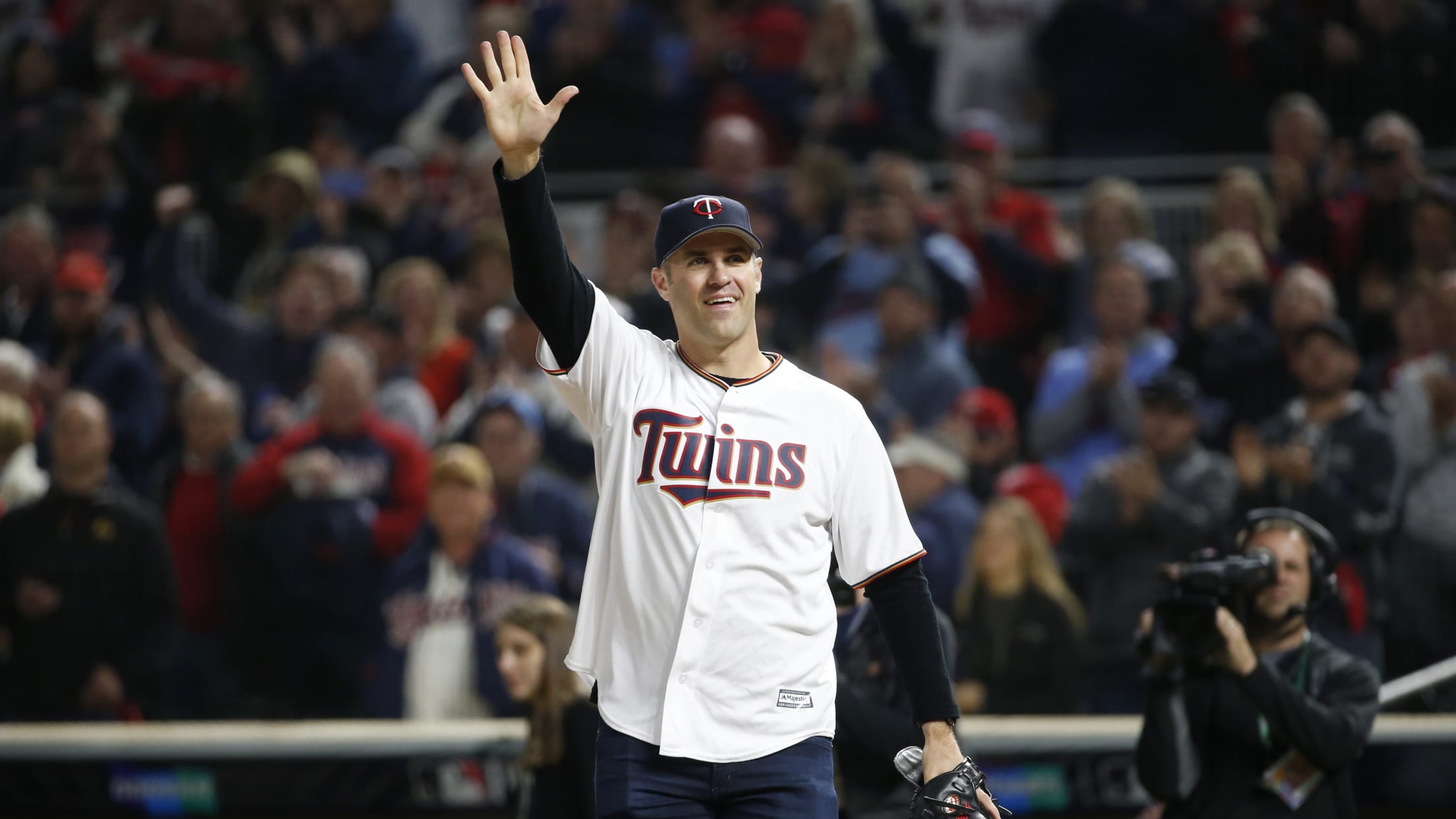 MINNEAPOLIS -- Joe Mauer will become the 38th member of the Twins Hall of Fame in August -- and considering his number has already been retired by the organization, this honor was inevitable, arguably from the moment the greatest catcher in club history announced his retirement following the 2018 season.
Music picking up where baseball left off for Bronson Arroyo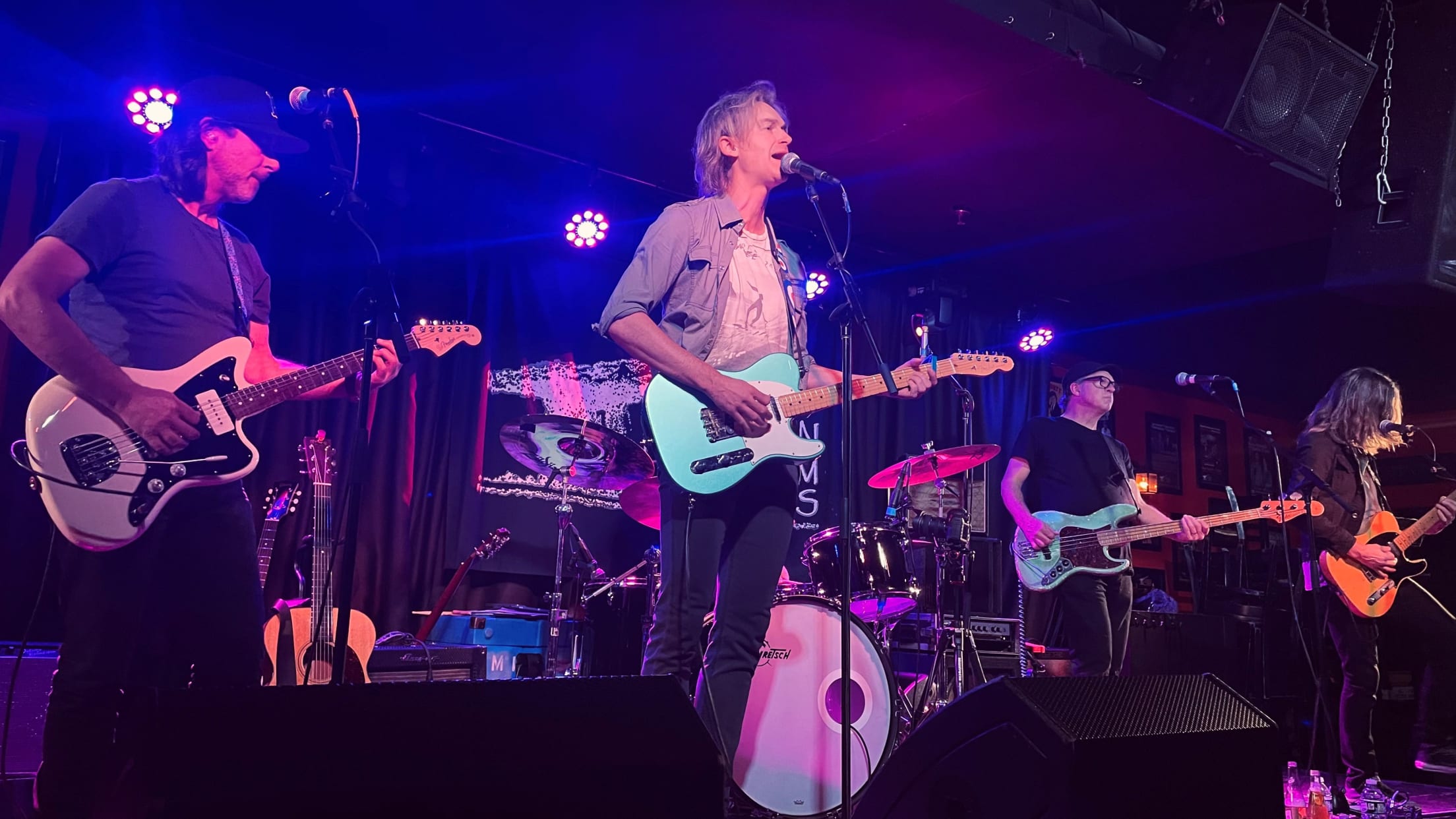 BOSTON -- At 5 years old, Bronson Arroyo was already a regular in the gym. By the age of 8, he was 55 pounds and squatting six times his weight. The 16-year Major Leaguer traces much of his success back to his father, who started him in the weight room
Is a call to the Hall of Fame in Wright's future?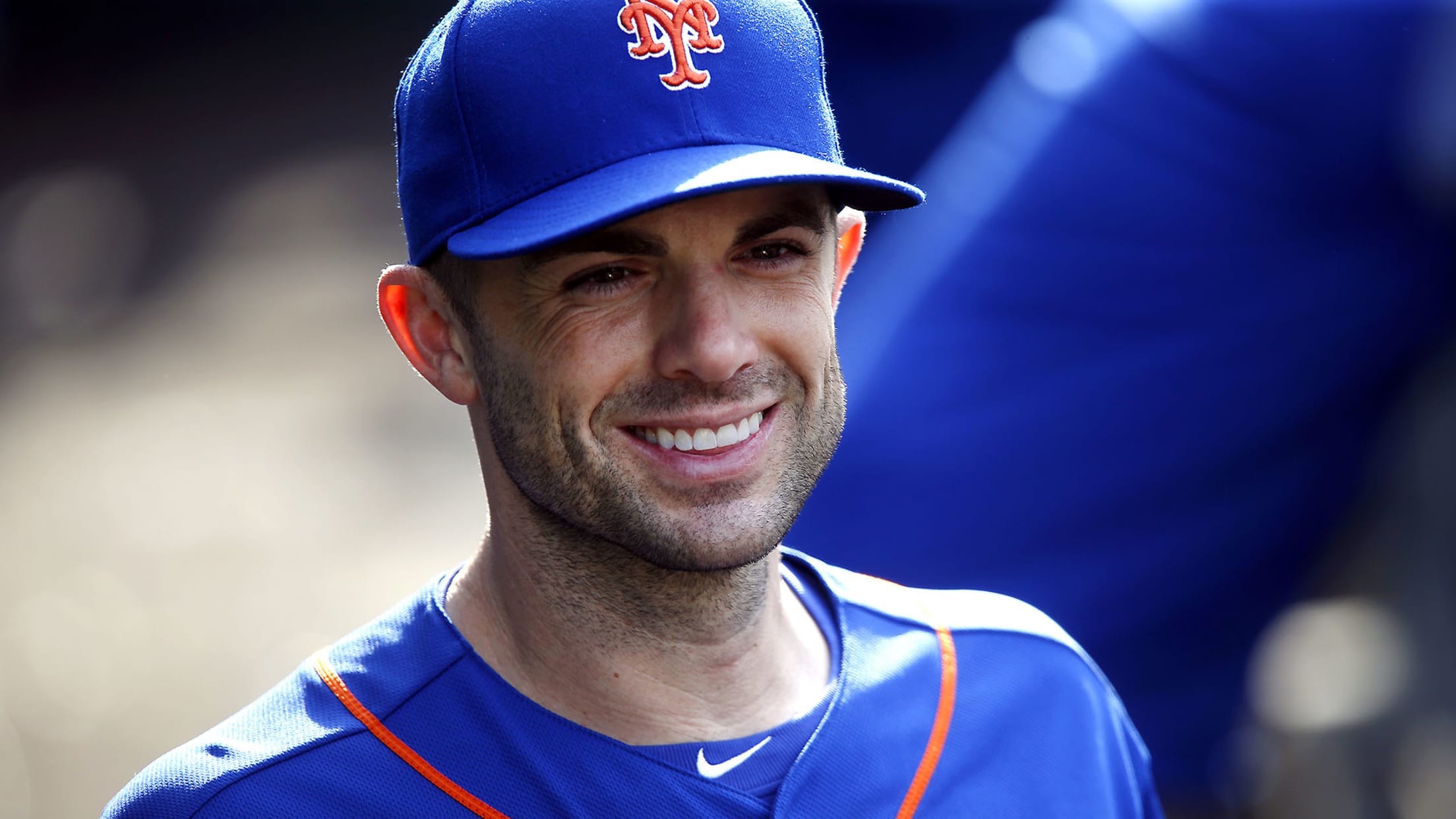 This story was excerpted from Anthony DiComo's Mets Beat newsletter. To read the full newsletter, click here. And subscribe to get it regularly in your inbox.
O's-A's trade: Southpaw Cole Irvin heads to Baltimore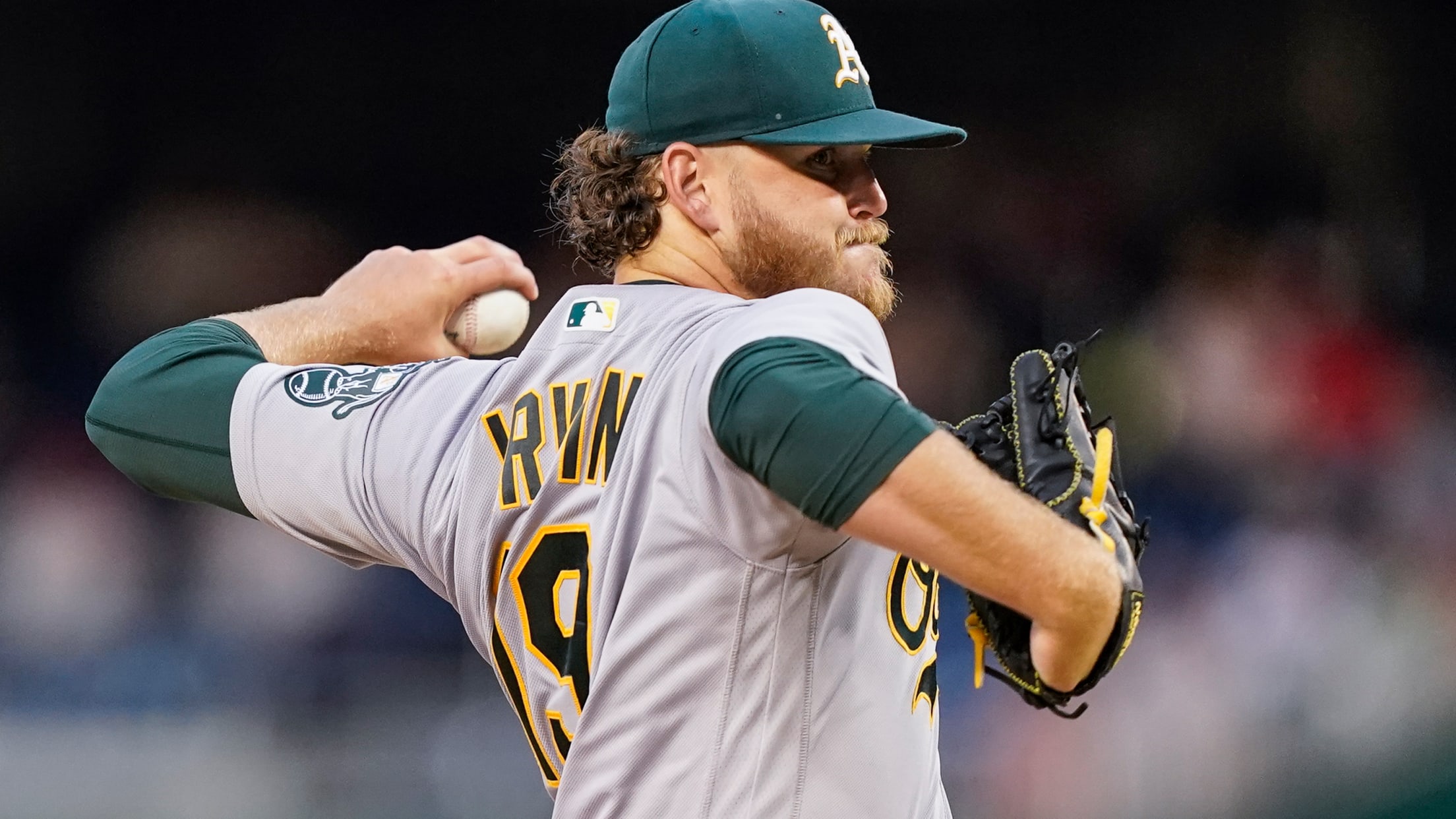 The Orioles spent nearly two months exploring all avenues for acquiring another experienced starting pitcher. On Thursday, they pulled off a trade to land a reliable one. Baltimore received left-hander Cole Irvin in a deal with Oakland, adding a quality starter who should slot into its five-man rotation to open
Spring roommates Soroka, Anderson to compete for rotation job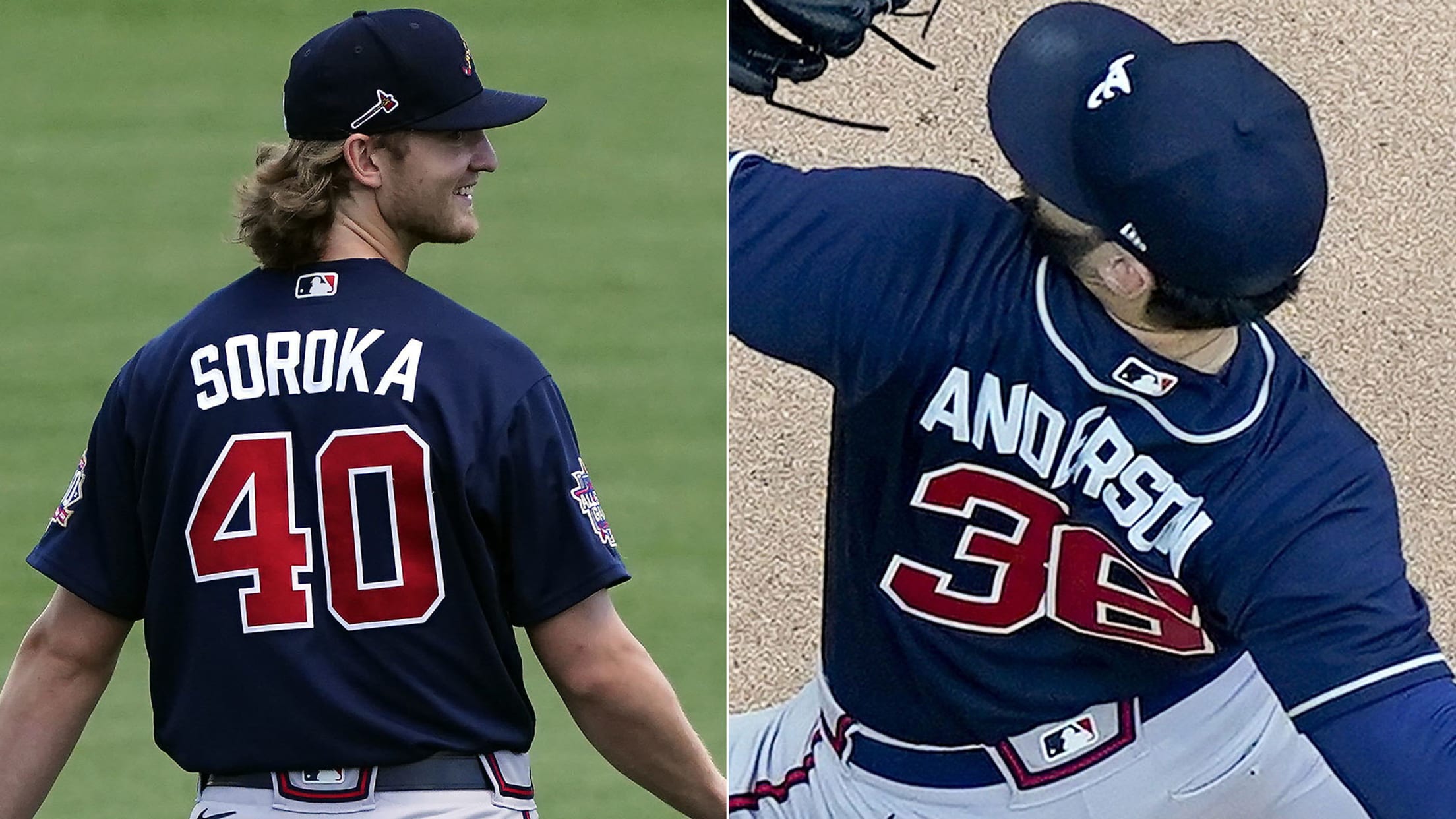 This story was excerpted from Mark Bowman's Braves Beat newsletter. To read the full newsletter, click here. And subscribe to get it regularly in your inbox.
Mancini ready for 'magical' move to Wrigley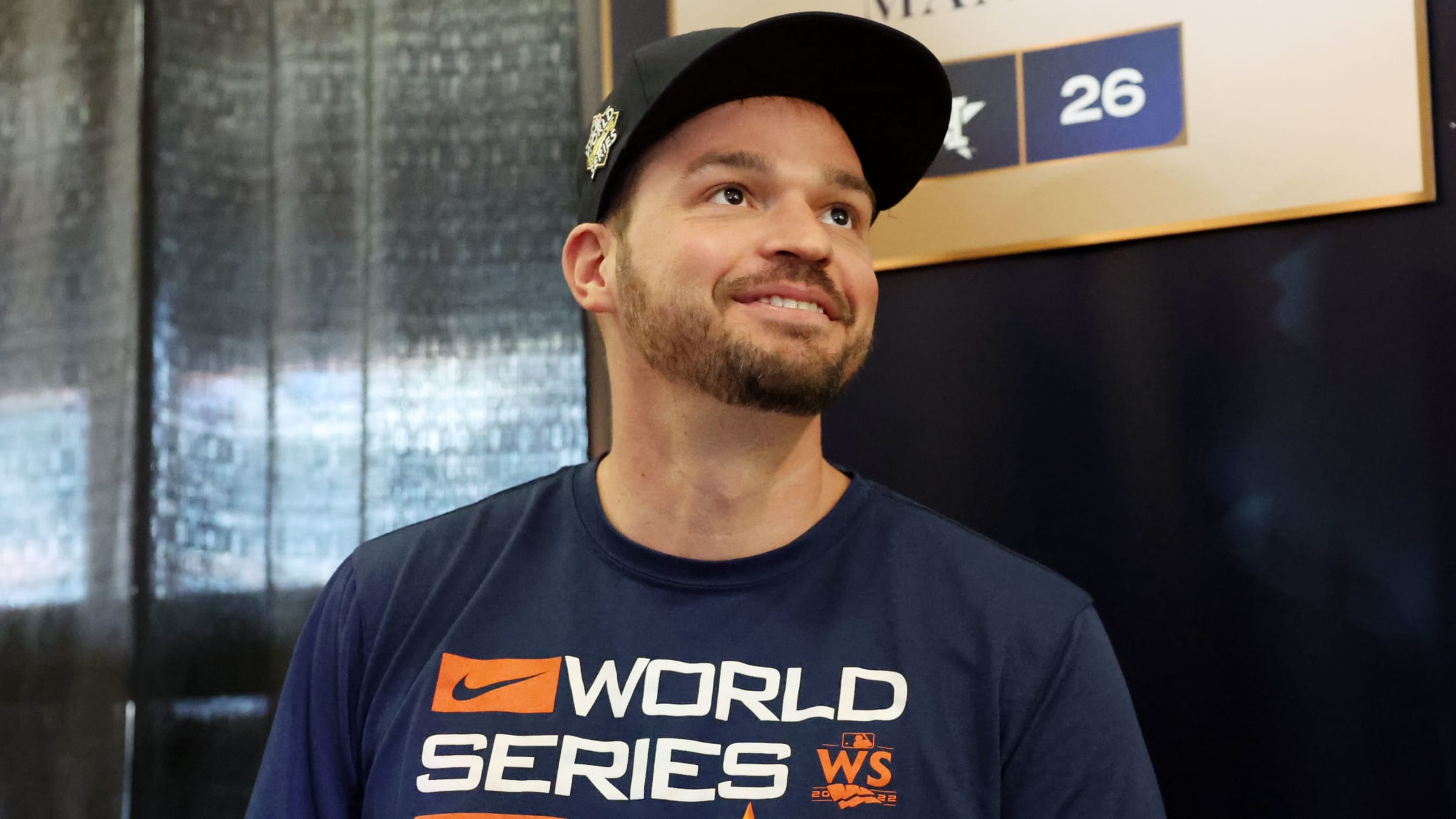 This story was excerpted from Jordan Bastian's Cubs Beat newsletter. To read the full newsletter, click here. And subscribe to get it regularly in your inbox.
Strawberry finding new ways to preach his message of love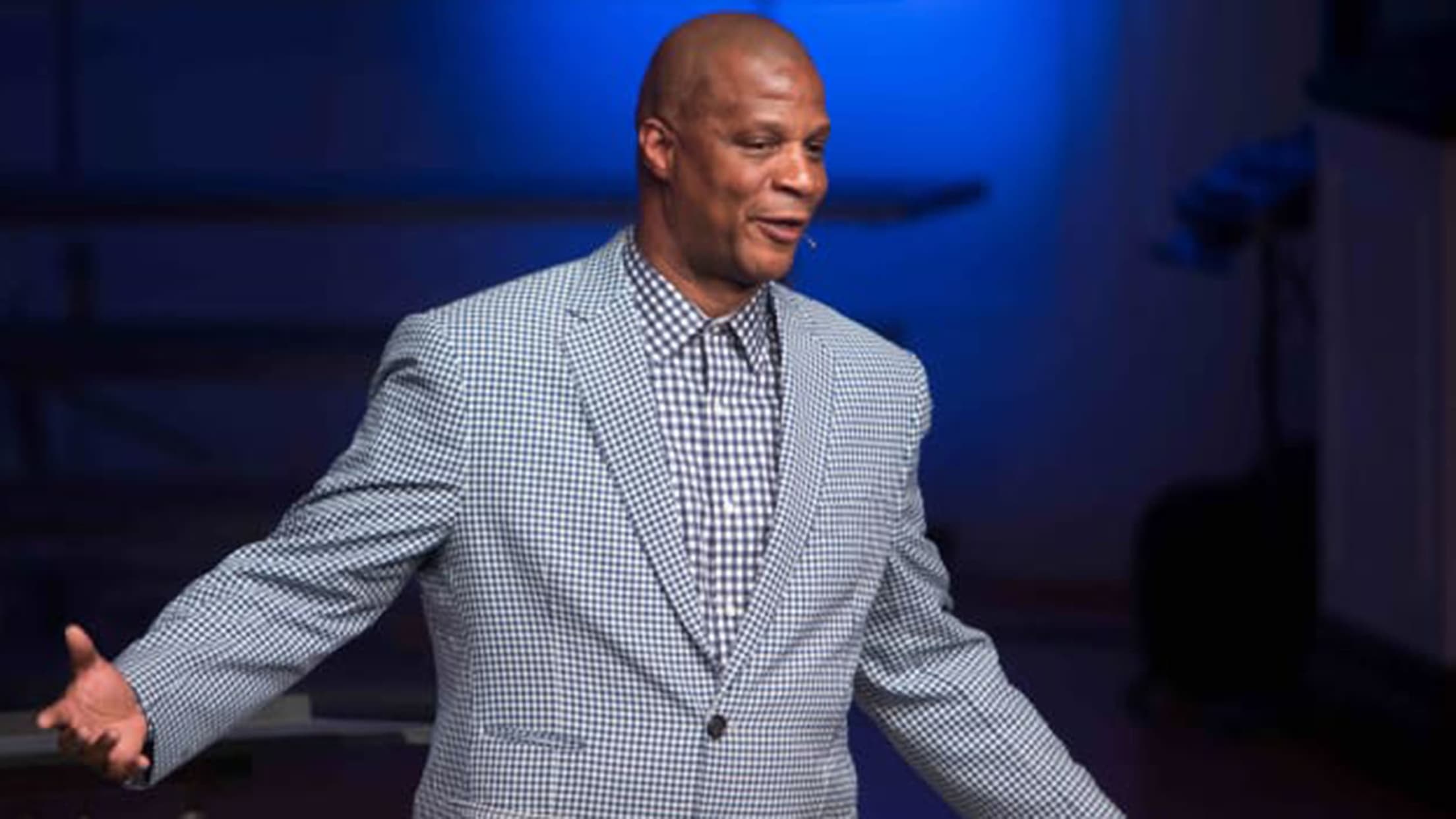 NEW YORK -- Former Mets and Yankees slugger Darryl Strawberry has been a traveling minister for more than a decade, and he's found a new venue to preach the gospel -- the penitentiary. Strawberry, 60, made it known recently that he wants to pay it forward when visiting troubled individuals
Higashioka to receive Thurman Munson Award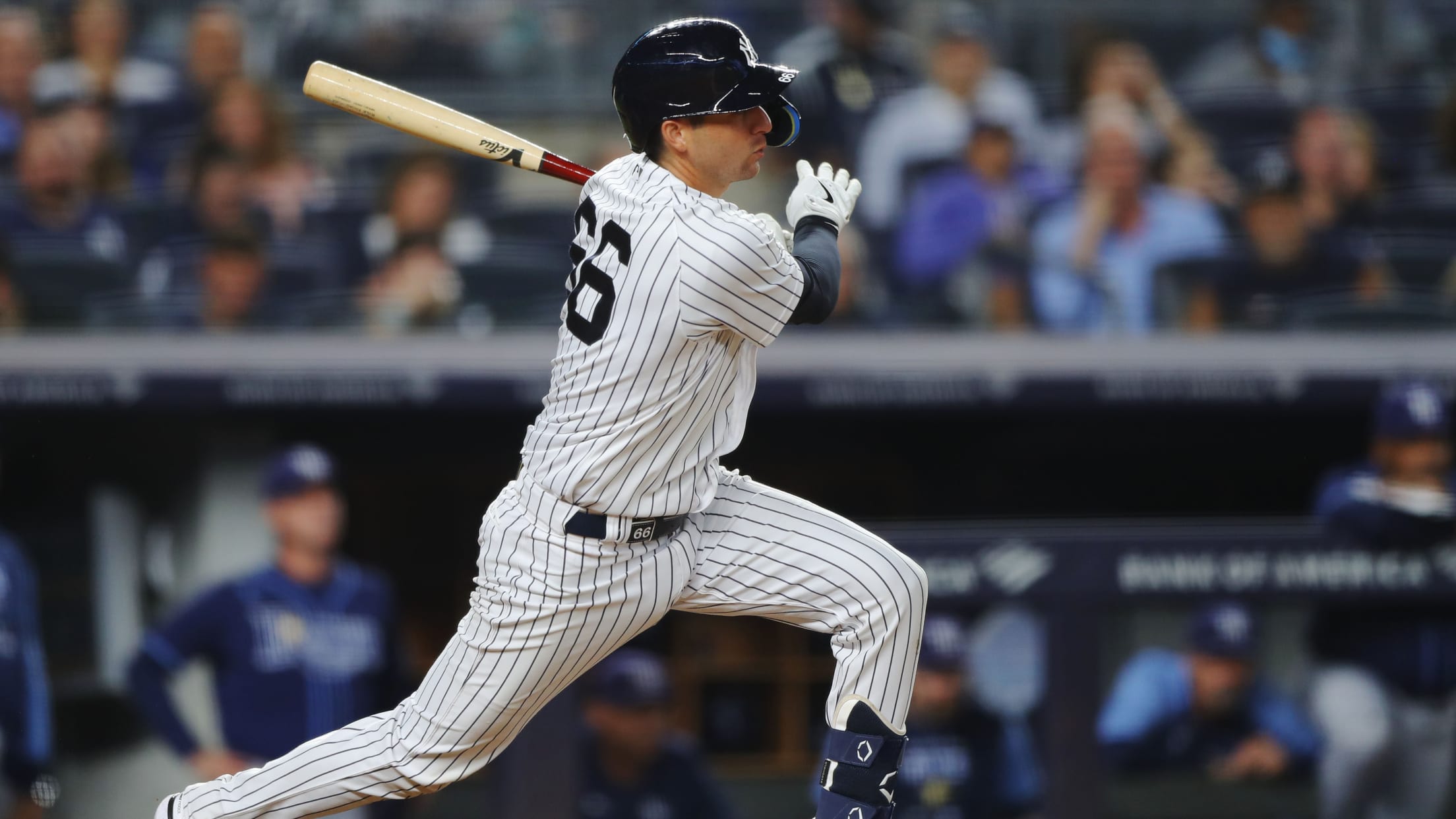 NEW YORK -- Yankees catcher Kyle Higashioka has been announced among the honorees for the 43rd annual Thurman Munson Awards dinner, which recognizes success and inspiration on the fields of play as well as community spirit off the field. Also selected to receive Munson Awards are Mets outfielder Brandon Nimmo,