Dodgers dominate, but are they a dynasty?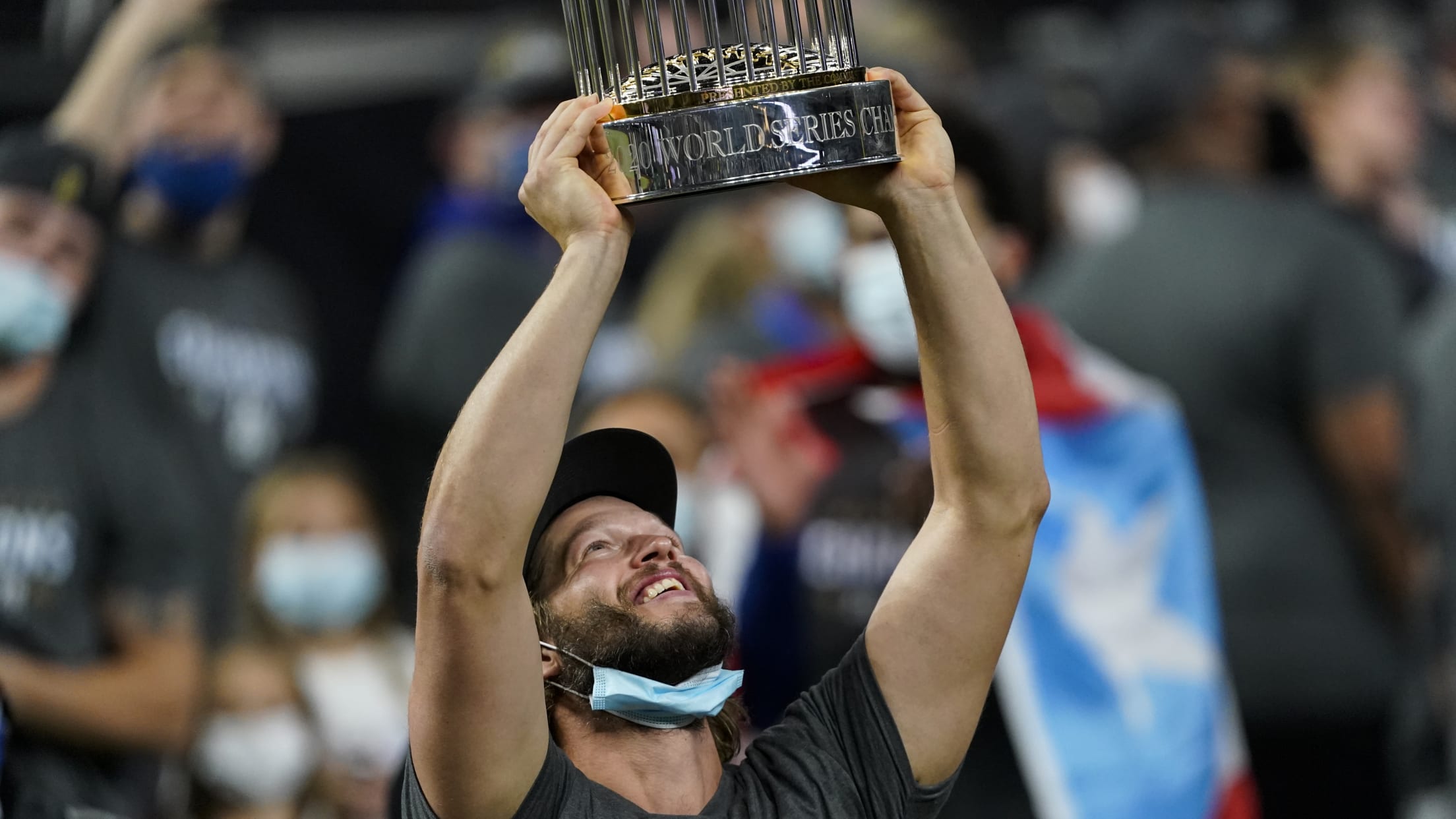 The Los Angeles Dodgers, after more than 30 years in the wilderness, have won their long-delayed, desperately awaited World Series, and it's much deserved. The Dodgers are an extremely likable team, and no one, other than maybe Giants fans, is all that upset to see them finally get this. But
Wait is over! Dodgers win 1st WS since '88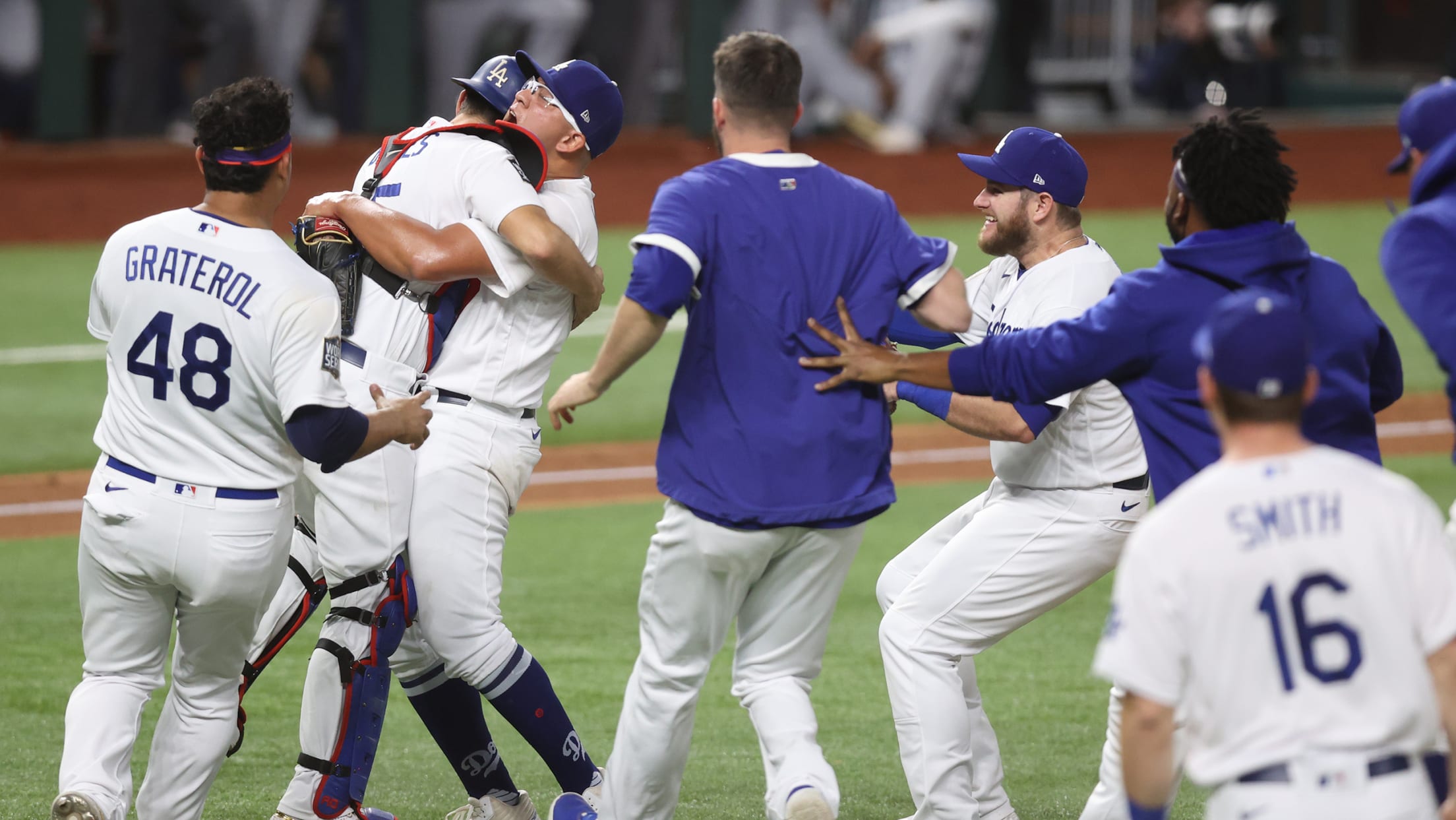 Rays manager Kevin Cash raised his right arm, signaling for the bullpen. Tampa Bay starter Blake Snell bit his lip and shook his head. And the Dodgers smelled blood. The Dodgers are World Series champions for the first time since 1988 because they seized their moment when Snell's dominant Game
MLB's response to Justin Turner's actions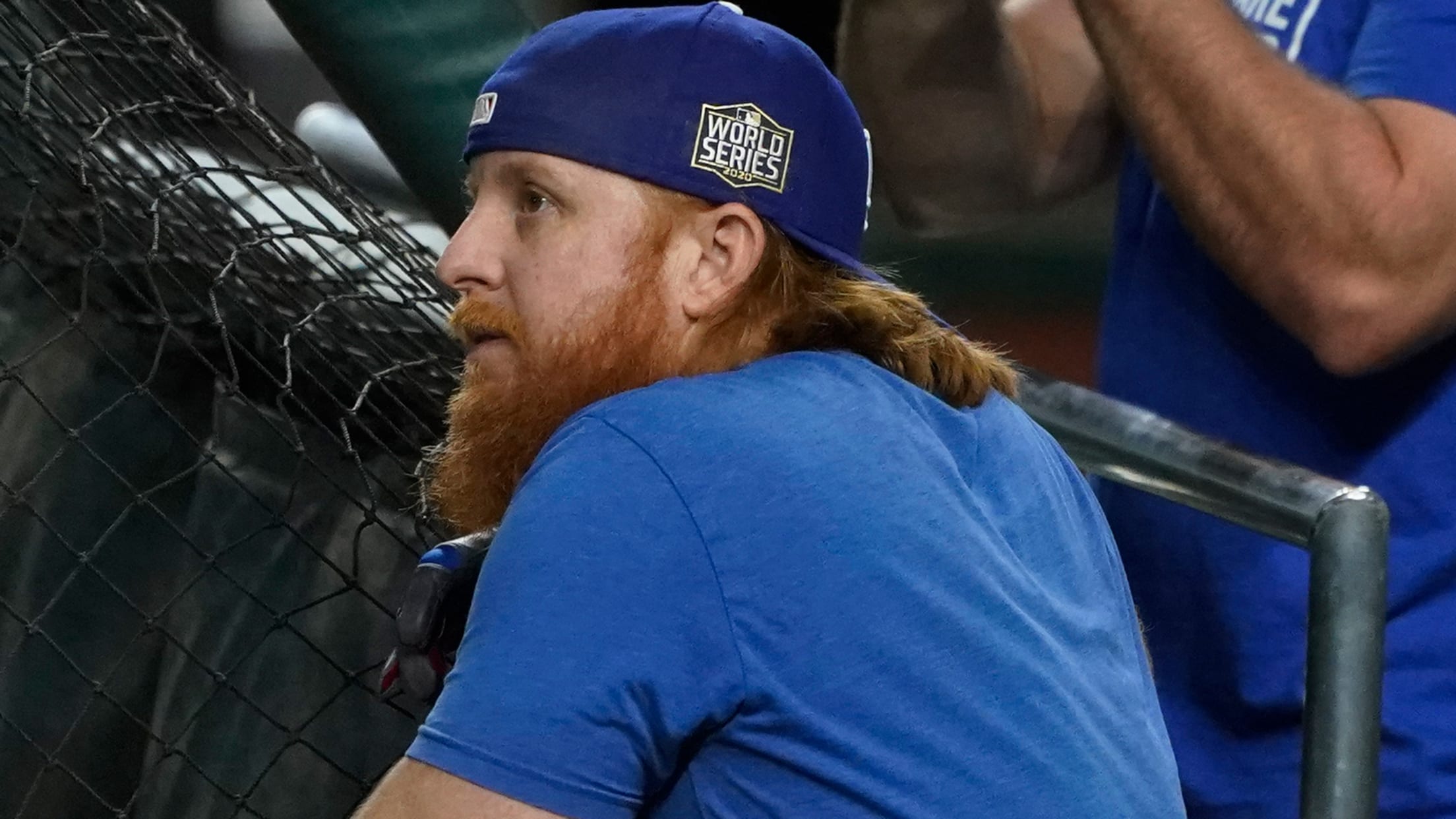 In response to inquiries, Major League Baseball issued the following statement today regarding the circumstances involving Los Angeles Dodgers third baseman Justin Turner: "Immediately upon receiving notice from the laboratory of a positive test, protocols were triggered, leading to the removal of Justin Turner from last night's game. Turner was
Pulling Snell backfires on Cash: 'Pretty tough'
Left-hander says, 'I don't wanna be taken out of that game'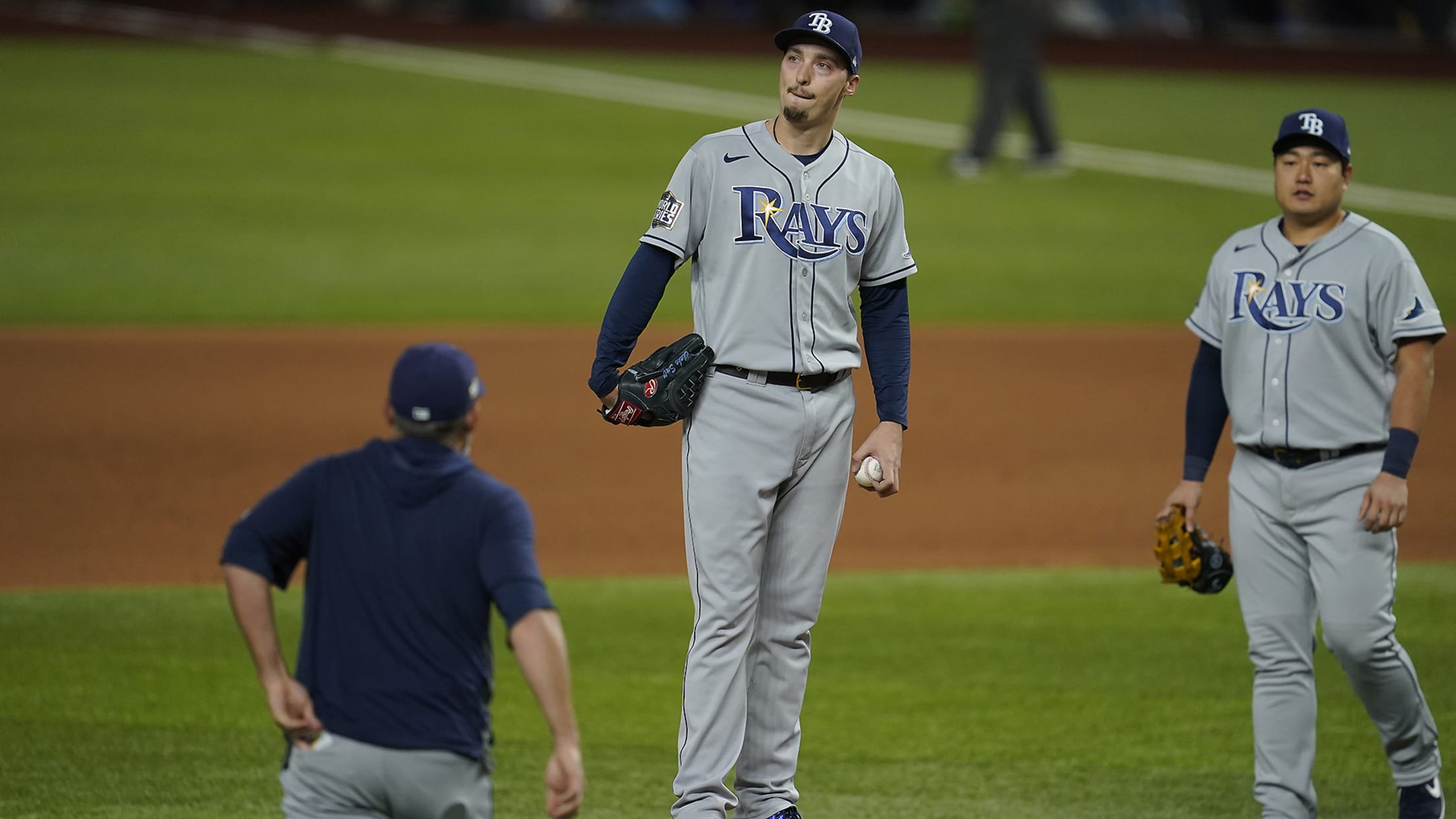 ARLINGTON -- Pulling a starter early and leaning on the bullpen to protect a lead is part of the philosophy that got the Rays to the World Series. Unfortunately, a decision manager Kevin Cash has made countless times over the last two seasons ultimately ended Tampa Bay's bid at the
Rumors: Springer, Paxton, Didi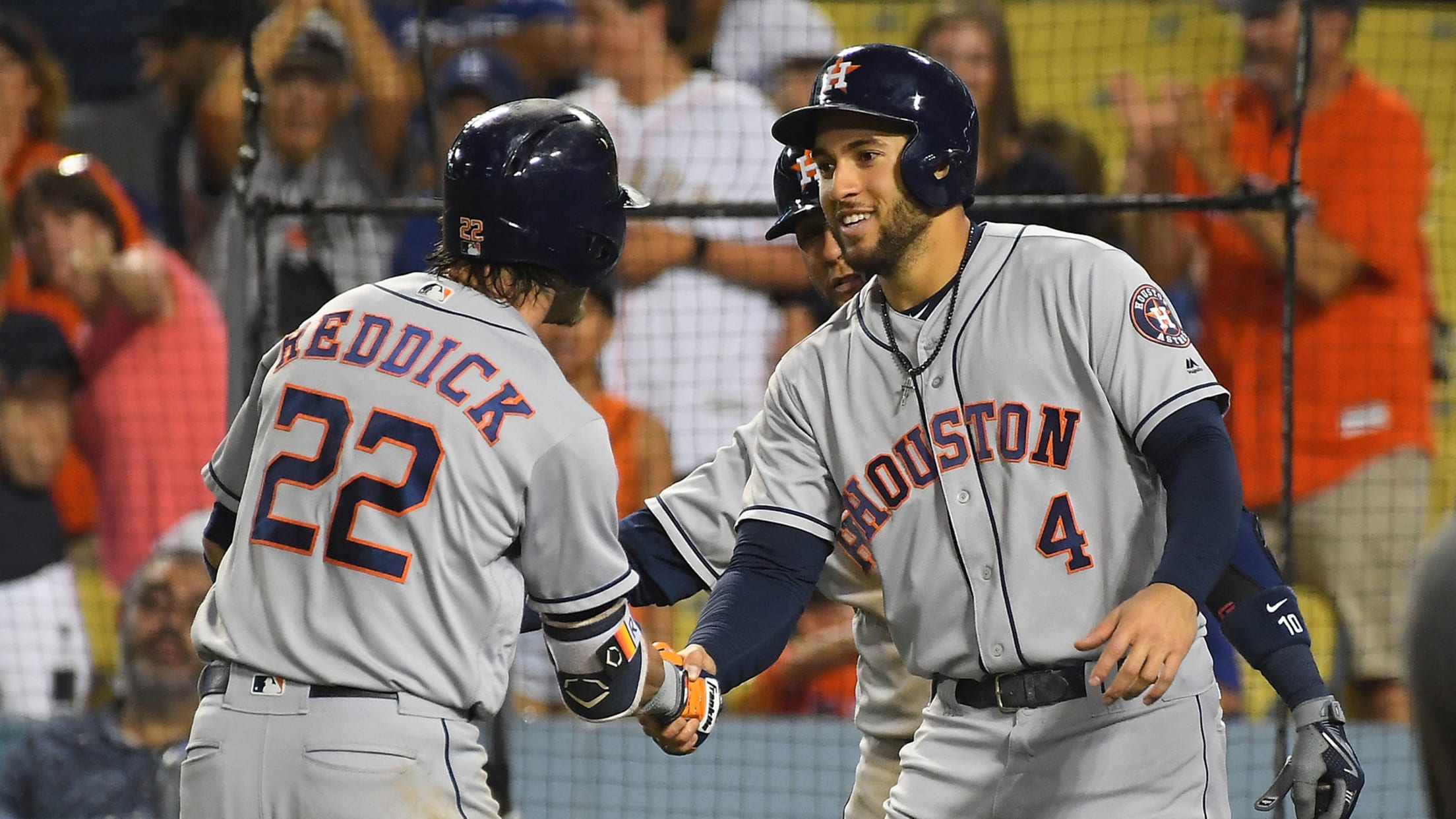 MLB.com is keeping track of all the latest free agent and trade rumors right here.
MLB players, others react to Snell decision
A-Rod, Vitale, Mahomes among sports figures to take to social media
The Dodgers' World Series-clinching 3-1 victory in Game 6 had a little bit of everything, from Randy Arozarena capping his historic postseason with yet another home run to World Series MVP Corey Seager knocking in the go-ahead run to Mookie Betts once again impacting the game with both his legs
Miami exercises Marte's 2021 option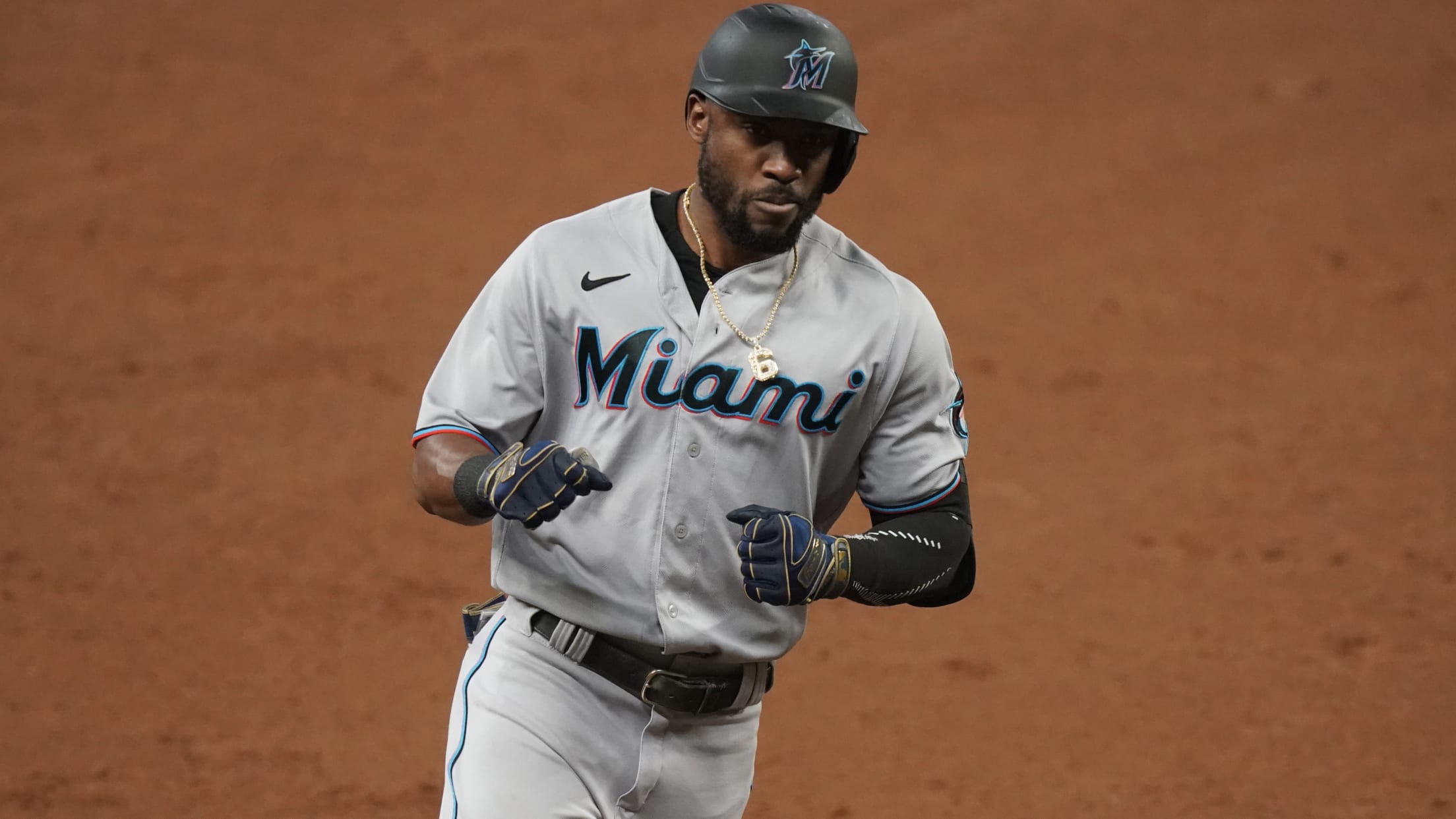 MIAMI -- The Hot Stove season is set to heat up, and the Marlins already have made a significant move for 2021. Miami on Wednesday announced it has exercised the club option for center fielder Starling Marte, who will make $12.5 million next year. Had the Marlins decided to not
Nationals decline options on Eaton, Sánchez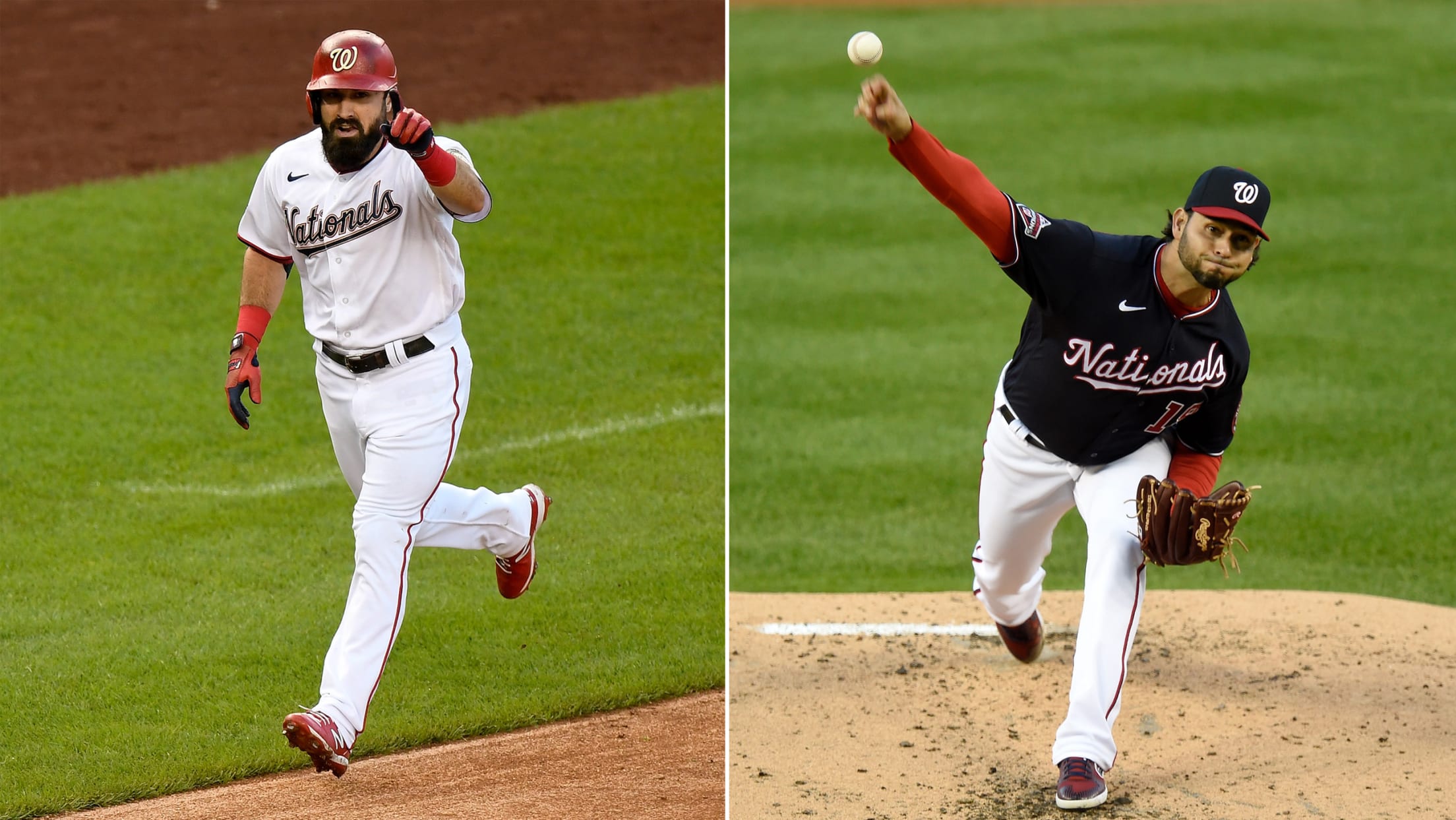 On the first day of the Major League Baseball offseason, the Nationals announced decisions impacting how they shape their 2021 roster. The Nats declined their club options on right fielder Adam Eaton and right-hander Aníbal Sánchez on Wednesday. They also declined their portion of the 2021 mutual options for infielders/designated
2020-21 free agents, position by position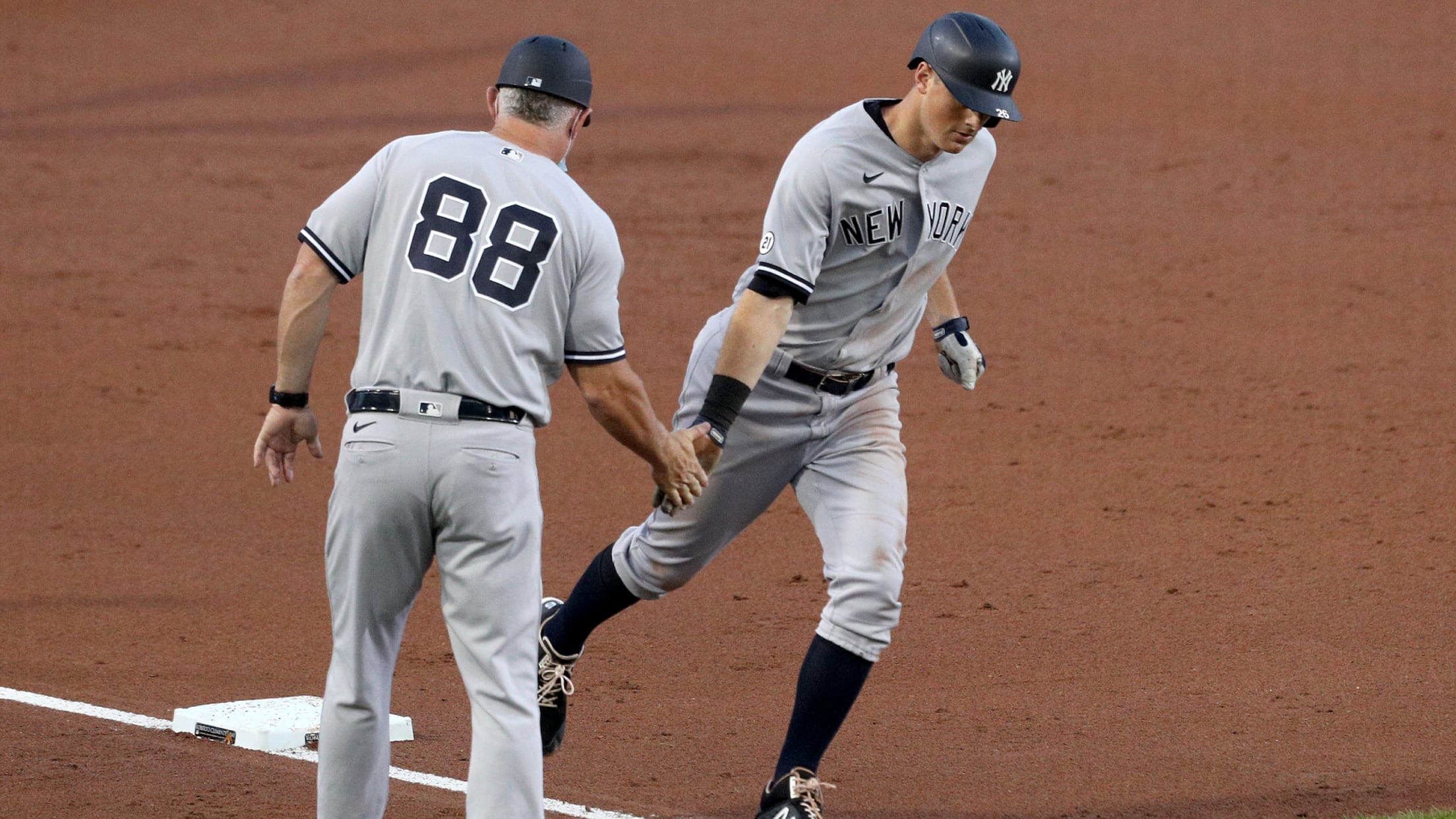 After an unusual but exciting 60-game season, the offseason hot stove fires up once again, and there are several big names that will hit the free-agent market. Below, you'll find a list of this year's crop of notable free agents that will be updated throughout the offseason as signings become
Here's how to get your free taco today
Betts activates 'Steal a Base, Steal a Taco' for second time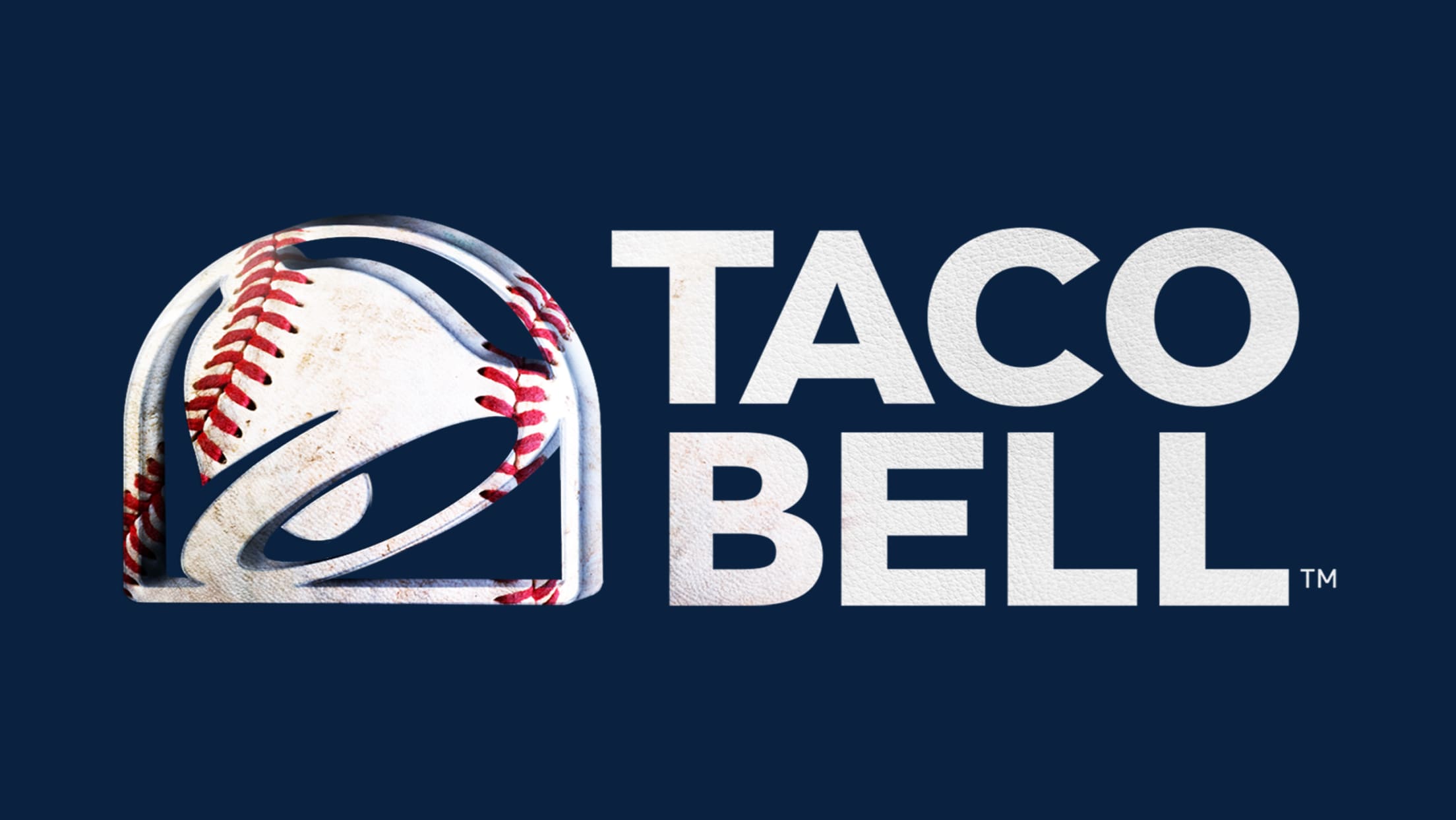 Mookie Betts swiped second base in the fifth inning of Game 1 of the 2020 World Series at Globe Life Field to once again endear himself to America.
Players with options, opt-outs for '21 season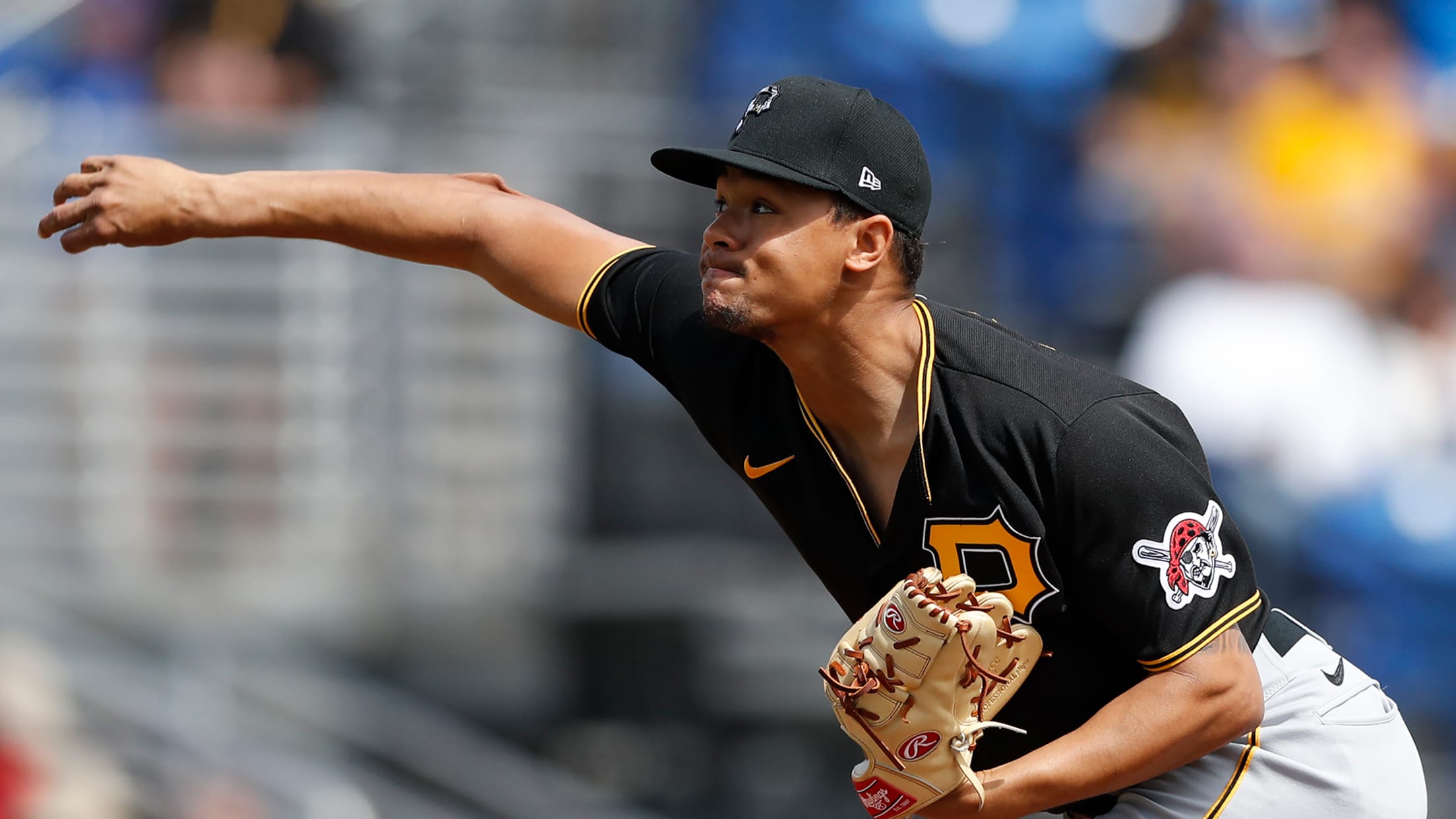 While this offseason's free-agent class already has its share of starpower, more players could soon hit the market as decisions are made regarding options and opt-out clauses. All options must be decided upon within five days following the conclusion of the 2020 World Series. To help navigate who else might
Debate: Any defense of pulling Snell in G6?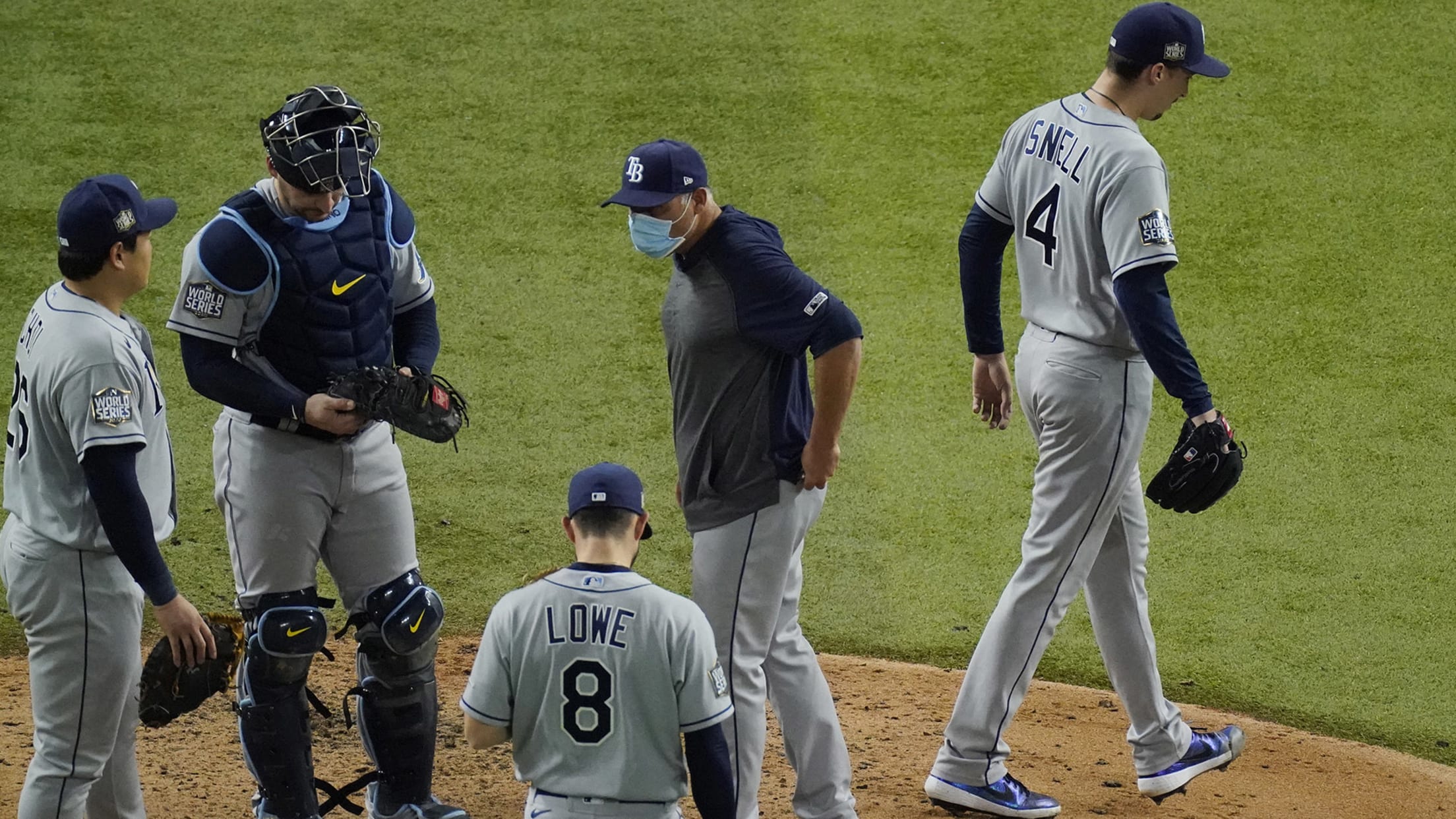 The decision to pull Blake Snell in the sixth inning of Game 6 of the World Series on Tuesday sparked outrage across Twitter. At the time, the Rays were up 1-0 and there was one out and one on. To that point, Snell had allowed just two hits, whiffed nine
Here are every team's free agents this winter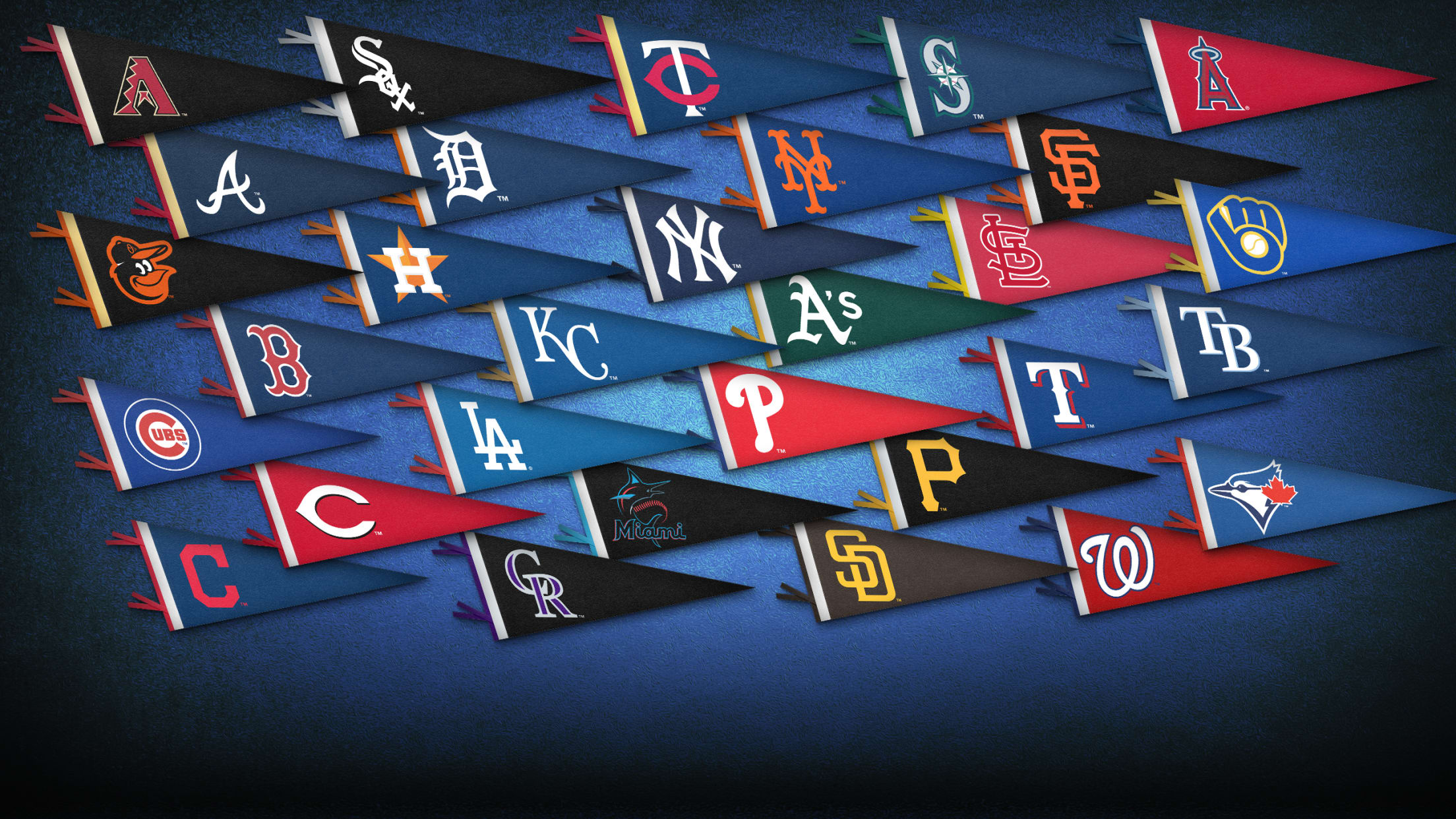 Here is a division-by-division breakdown of the free agents for all 30 Major League clubs. AL EAST Blue Jays RHP Chase Anderson (club option), RHP Anthony Bass, RHP Rafael Dolis (club option), RHP Ken Giles, C Caleb Joseph, 2B Joe Panik, LHP Robbie Ray, RHP Matt Shoemaker, 2B/SS Jonathan Villar,
World Series MVP Seager 8th in special club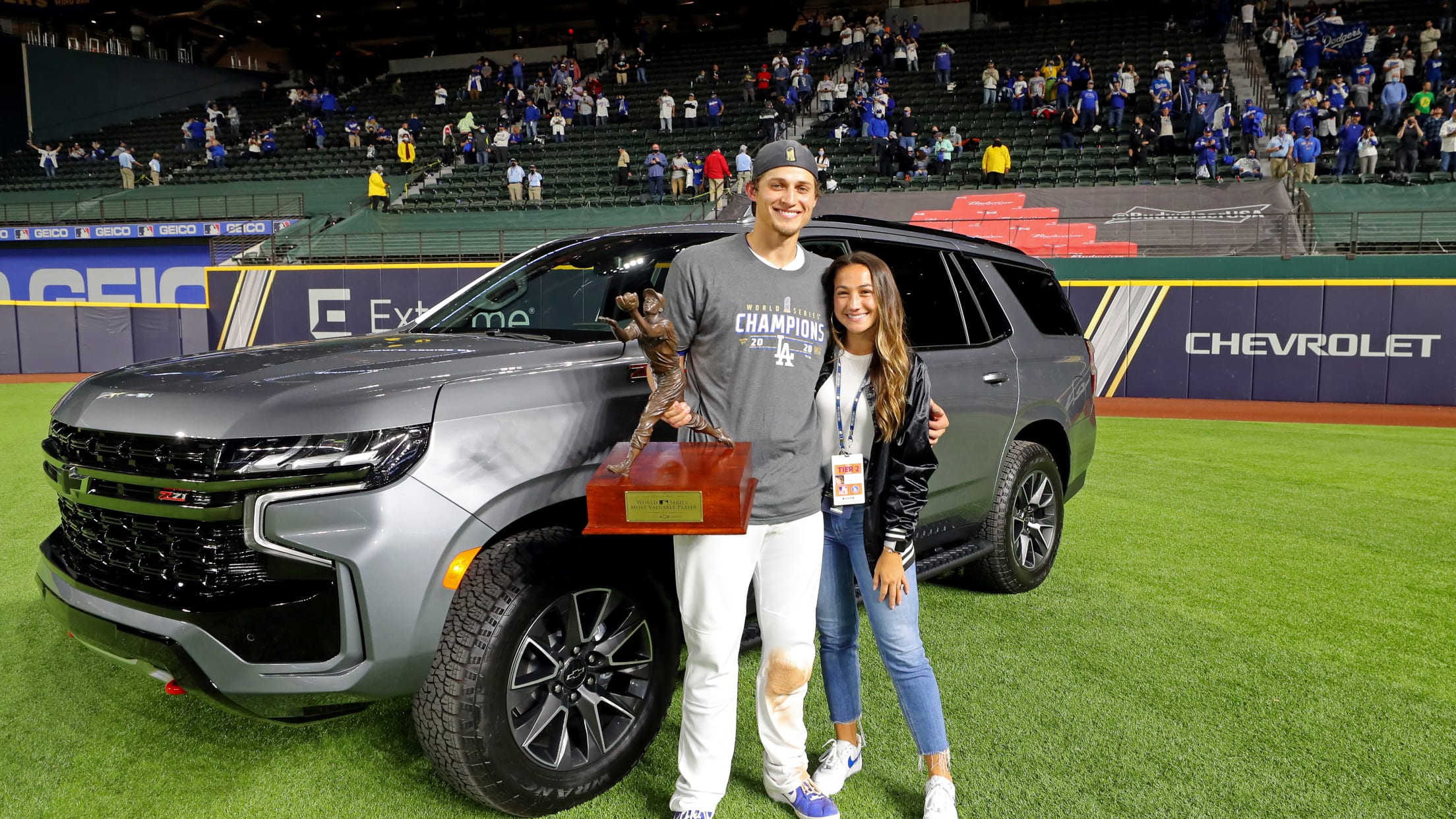 Corey Seager, who represents the very best of Major League Baseball's newest champion, received the 2020 Willie Mays World Series Most Valuable Player Award presented by Chevrolet on Tuesday in a unanimous vote after a Fall Classic in which every part of his dazzling game was on display.
Full guide to offseason dates, rules, terms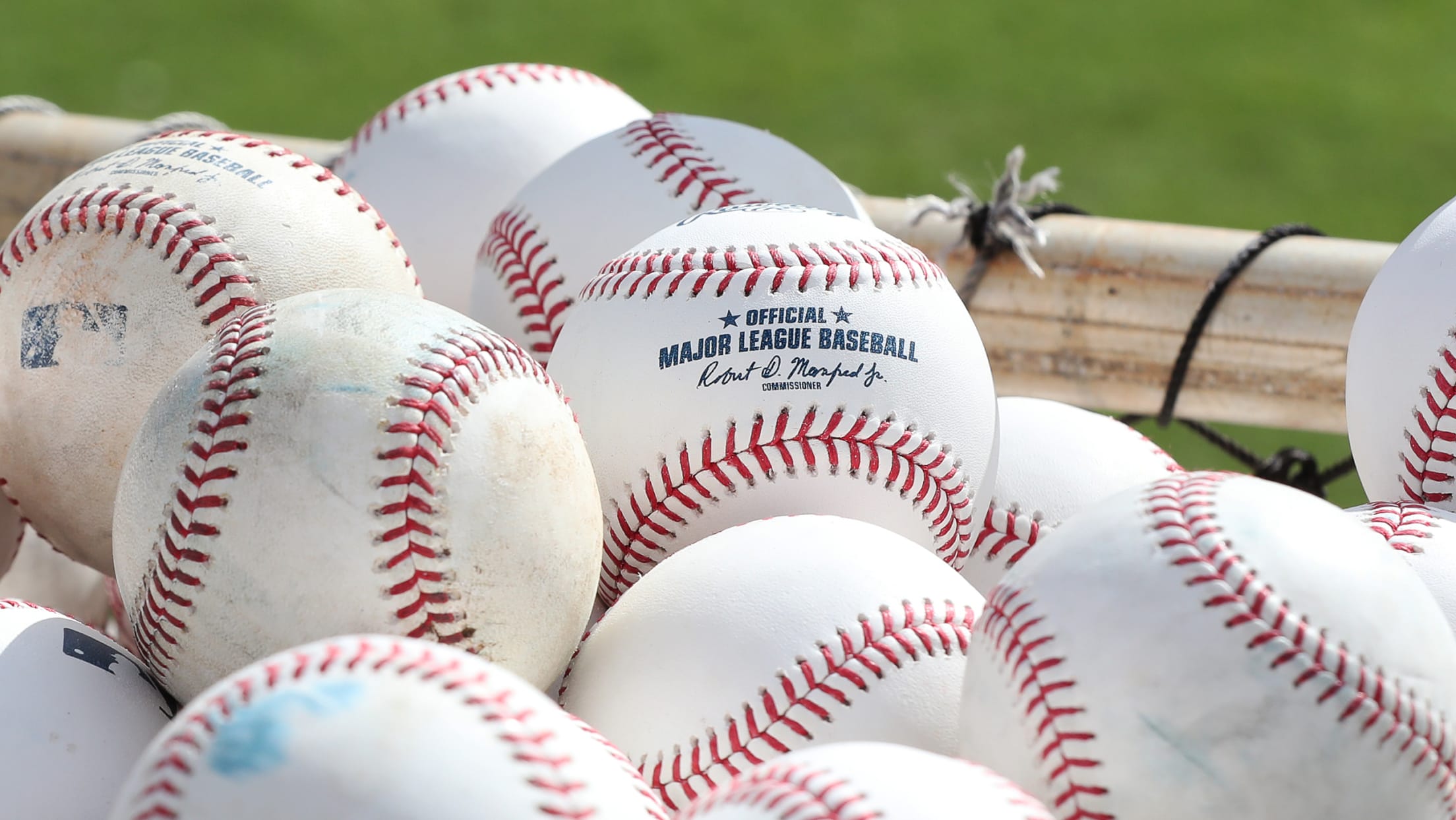 Baseball's offseason is its own season, a time of banter and bartering and signings big and small. Fans of all 30 Major League clubs have an emotional stake in what tactics those teams take to set themselves up for the upcoming season, which is why the "Hot Stove league," as
Peraza outrighted by Sox, elects free agency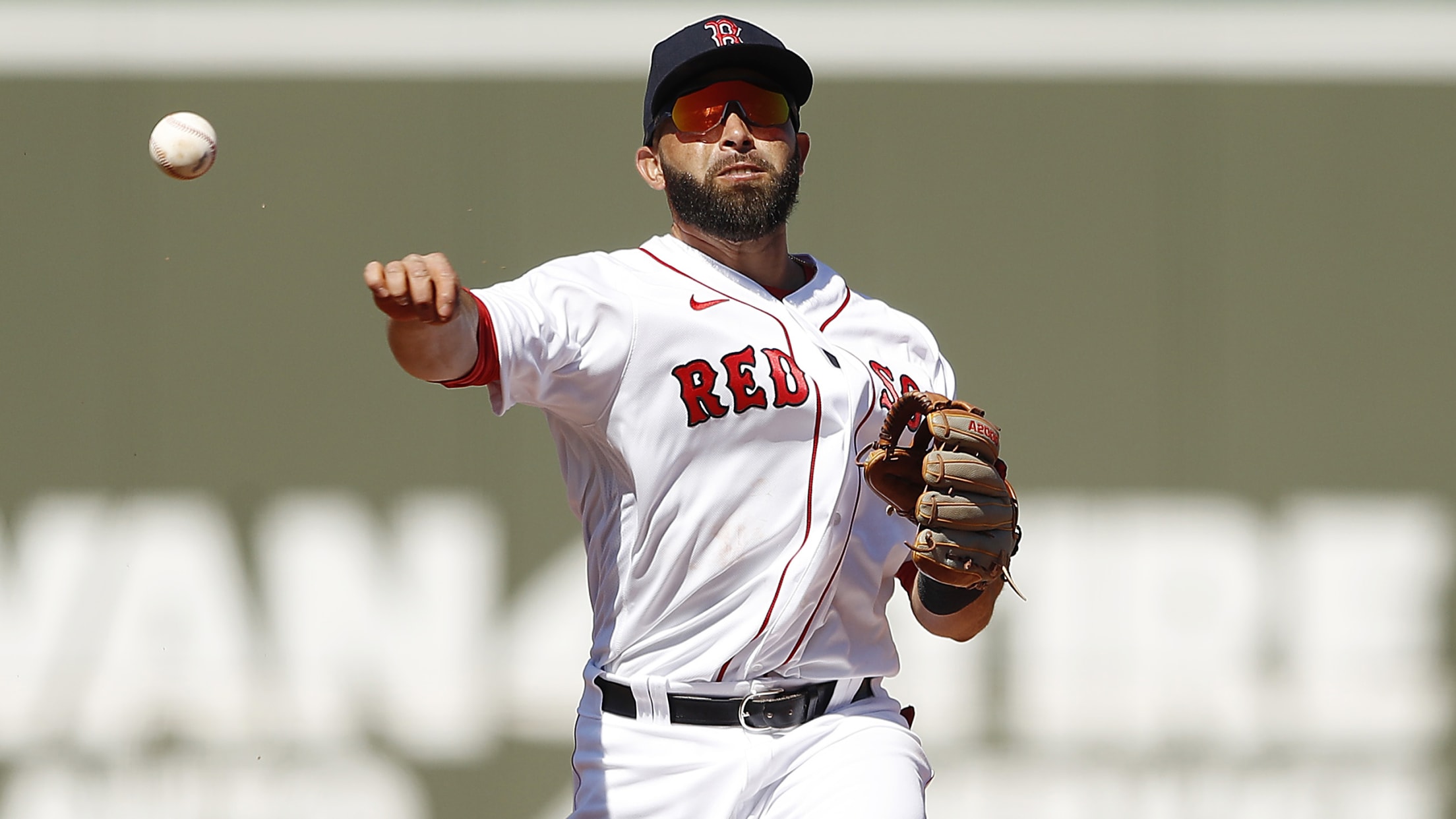 BOSTON -- Second baseman José Peraza, who likely would have been non-tendered by the Dec. 2 deadline, was instead outrighted by the Red Sox on Wednesday and has elected free agency. The Reds non-tendered Peraza last December, and the Red Sox signed him to a one-year, $3 million contract in
Turner exits G6 after positive COVID test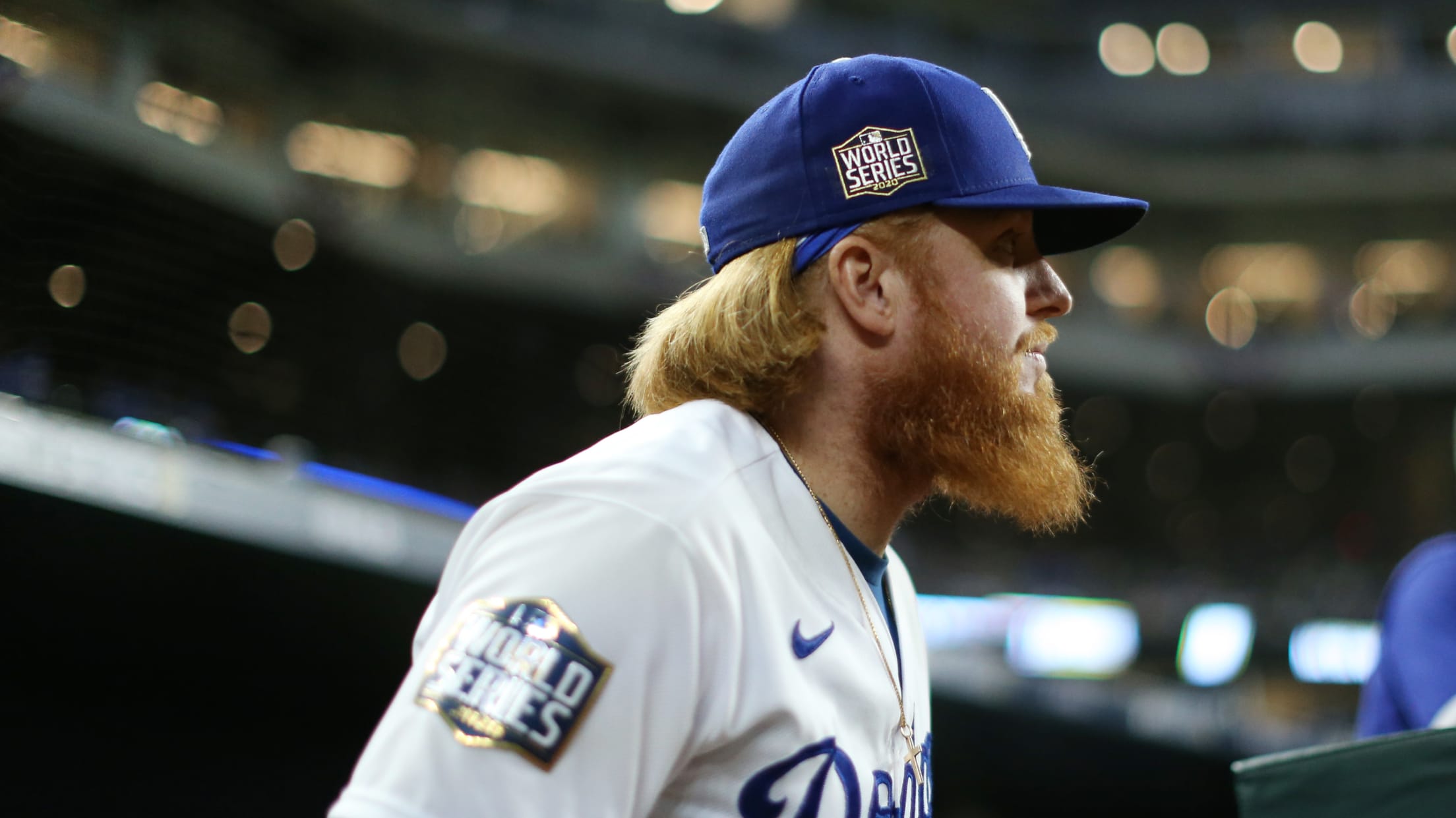 Dodgers third baseman Justin Turner was removed from Game 6 of the World Series in the top of the eighth inning Tuesday because of a positive COVID-19 test, Commissioner Rob Manfred confirmed after the Dodgers defeated the Rays, 3-1, to clinch their seventh championship. "It's a bittersweet night for us,"
Mets decline '21 options for Ramos, 2 others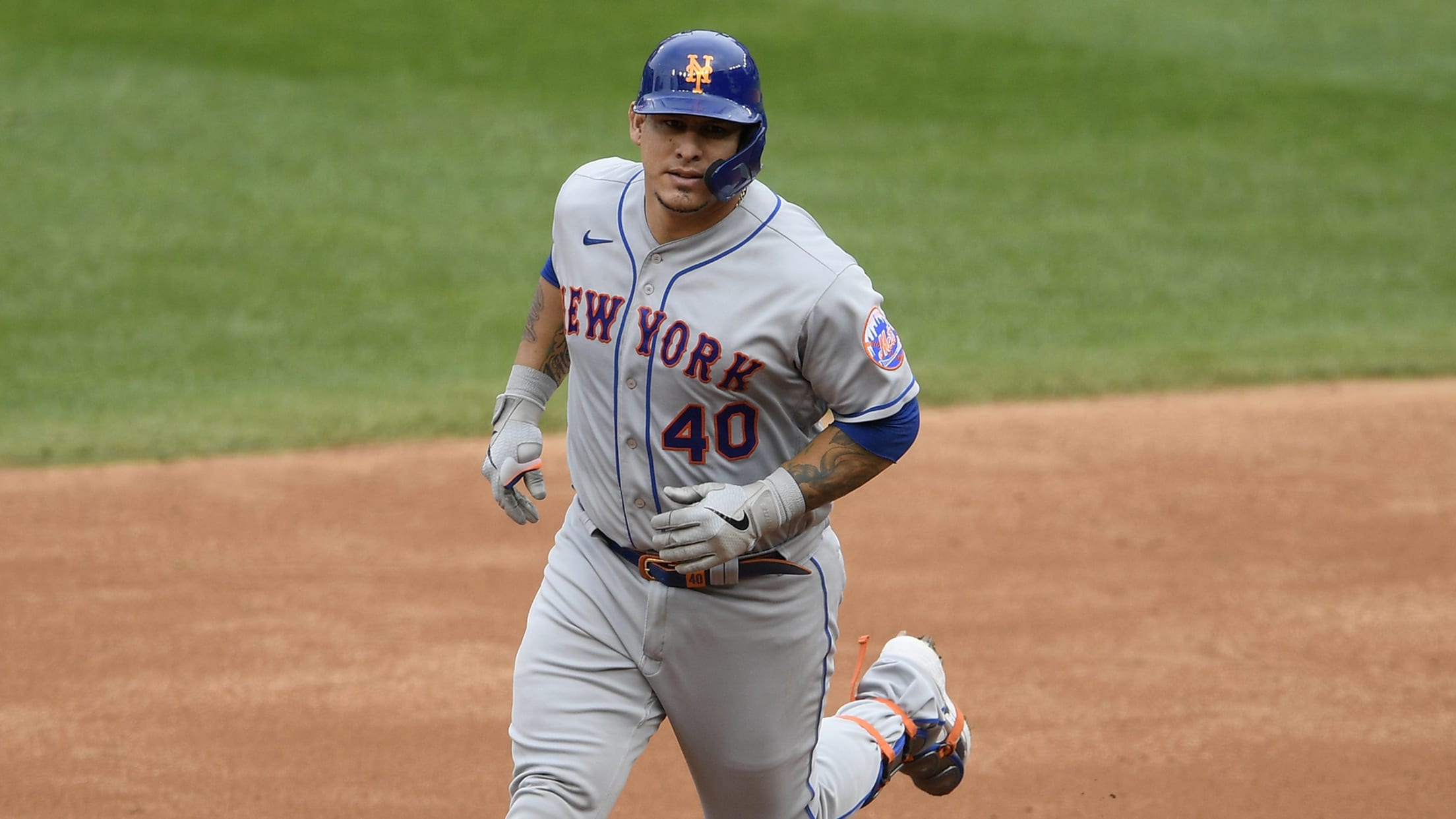 NEW YORK -- The Mets declined the 2021 team options on catchers Wilson Ramos and Robinson Chirinos, as well as infielder Todd Frazier, on Wednesday, all but ensuring that the club will seek catching help on the open market this winter. Ramos' team option was worth $10 million, Chirinos' was
Latest J.T. Realmuto free-agent rumors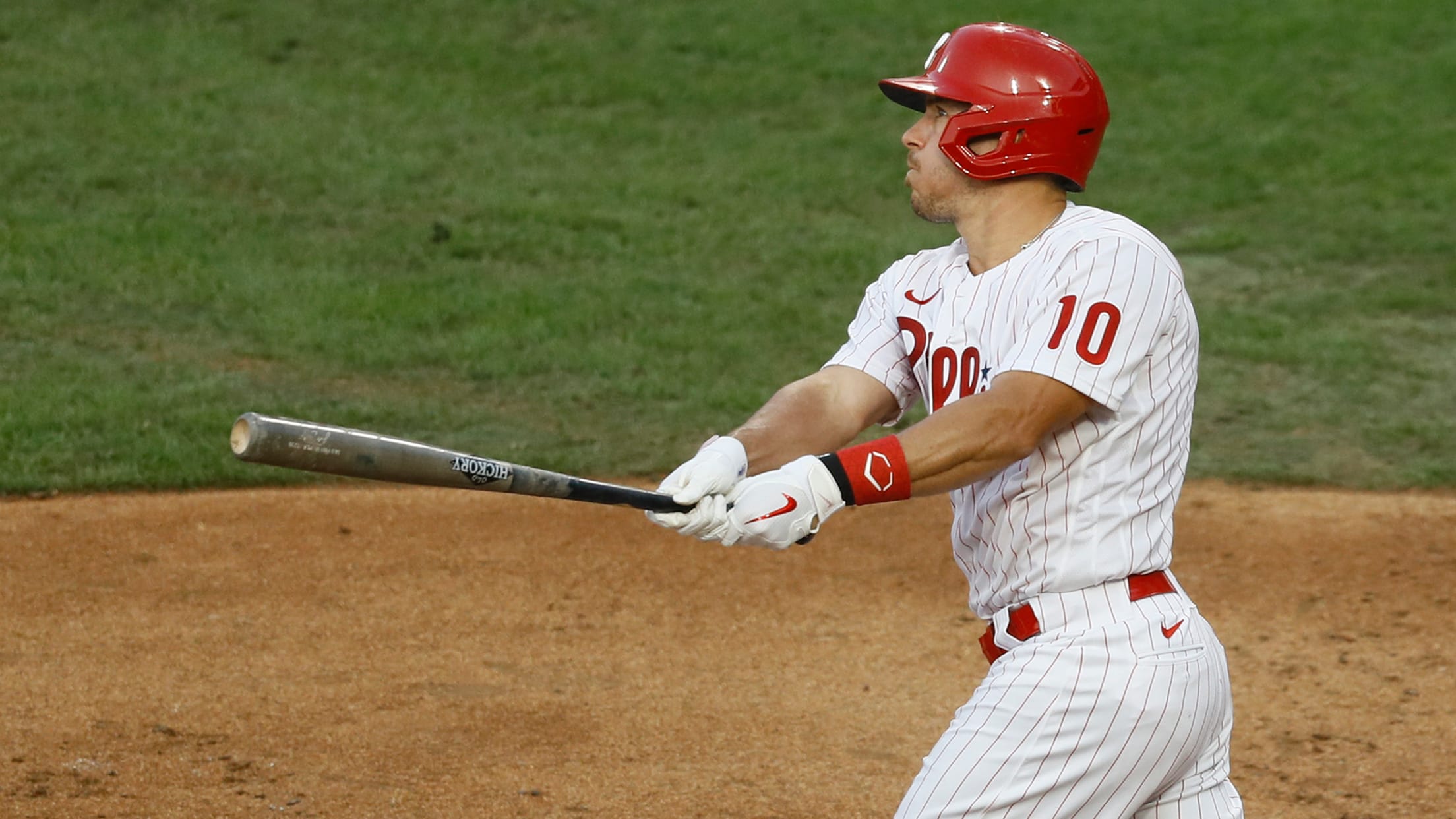 It's not very often that a catcher of Realmuto's caliber enters the free-agent market. He is widely considered to be the best all-around backstop in baseball, having captured both the Gold Glove and Silver Slugger Awards in 2019 and then recording his best offensive season to date (123 OPS+, 11
D-backs to decline options on pitcher trio
Two hurlers also outrighted off Arizona's 40-man roster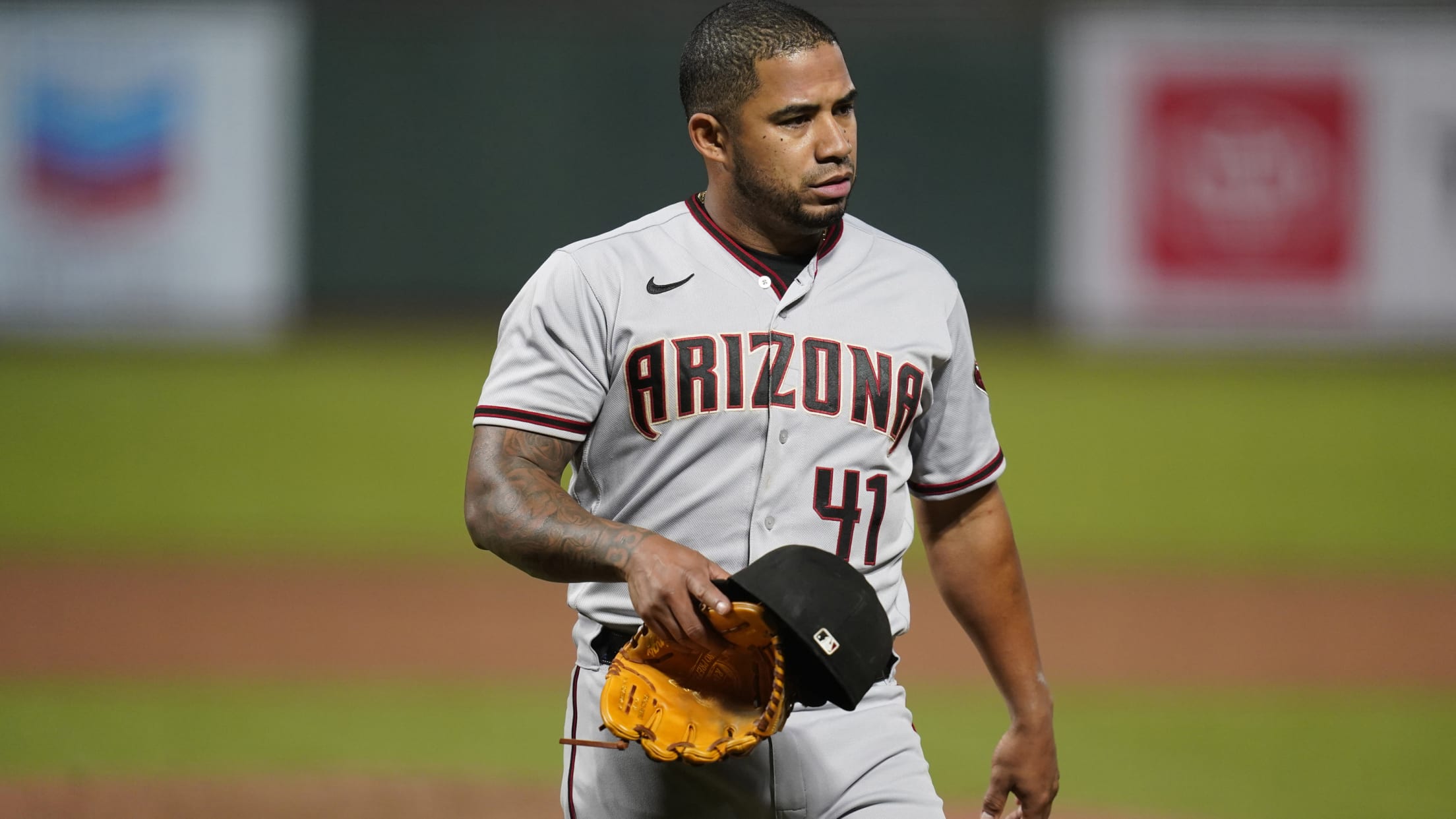 The D-backs will decline the contract options on relievers Junior Guerra, Héctor Rondón and starter Mike Leake, according to general manager Mike Hazen. Teams have until Sunday to exercise or decline the contract options on players for 2021. Rondón and Leake will become free agents, while Guerra will remain under
Sources: Tigers add manager candidates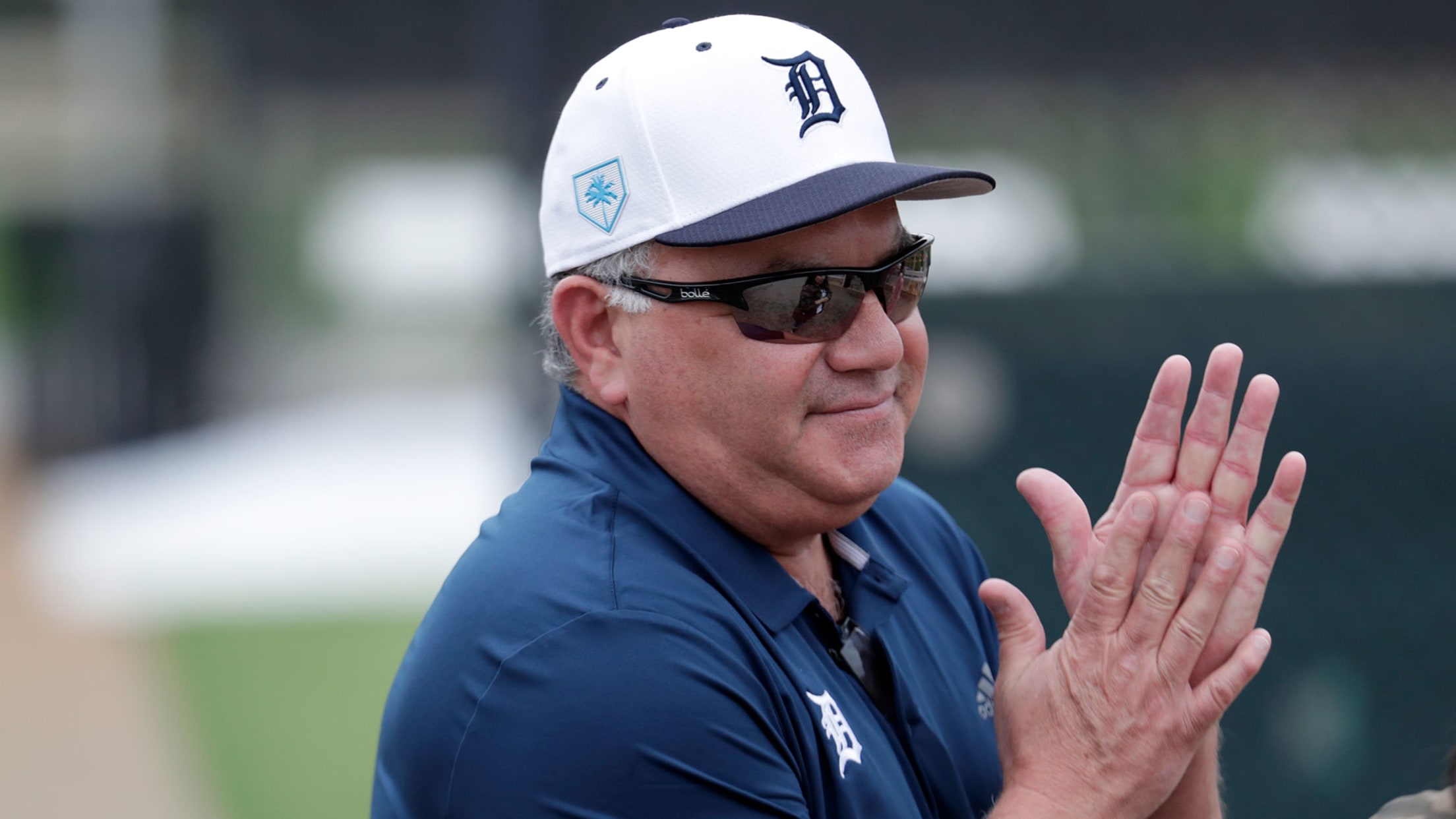 MLB.com is keeping track of all the latest news and rumors surrounding potential manager and general manager changes around the Majors.
Champs in their own right: 'Relief' for LA vets
Roberts, Kershaw, Jansen, Turner savor elusive signature moment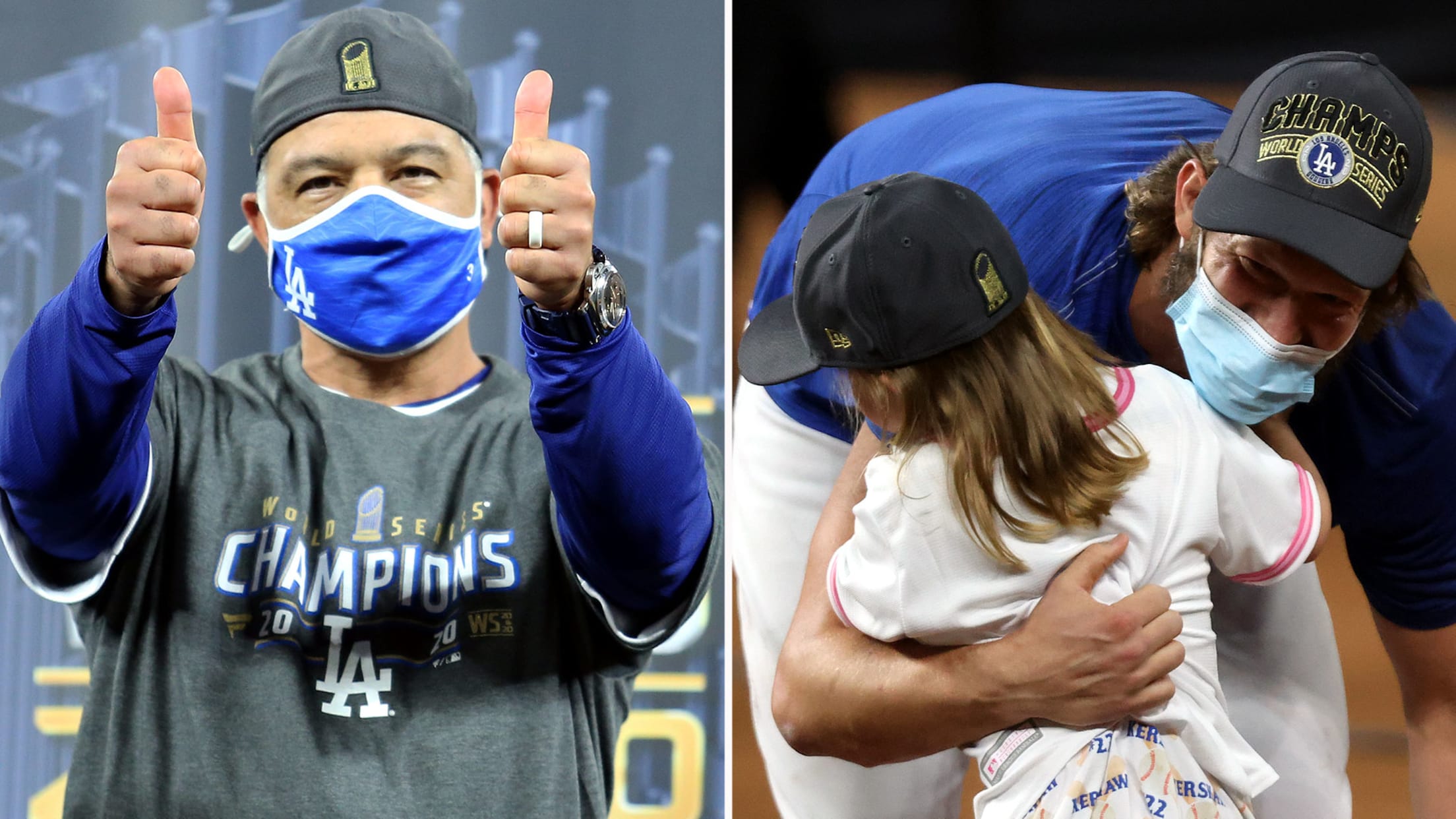 Clayton Kershaw, Kenley Jansen and Justin Turner, franchise fixtures haunted by past October failures, got shoutouts from manager Dave Roberts on the podium as the World Series trophy was presented to the Dodgers. With a 3-1 clinching win over Tampa Bay in Game 6 on Tuesday night at Globe Life
Latest George Springer free-agent rumors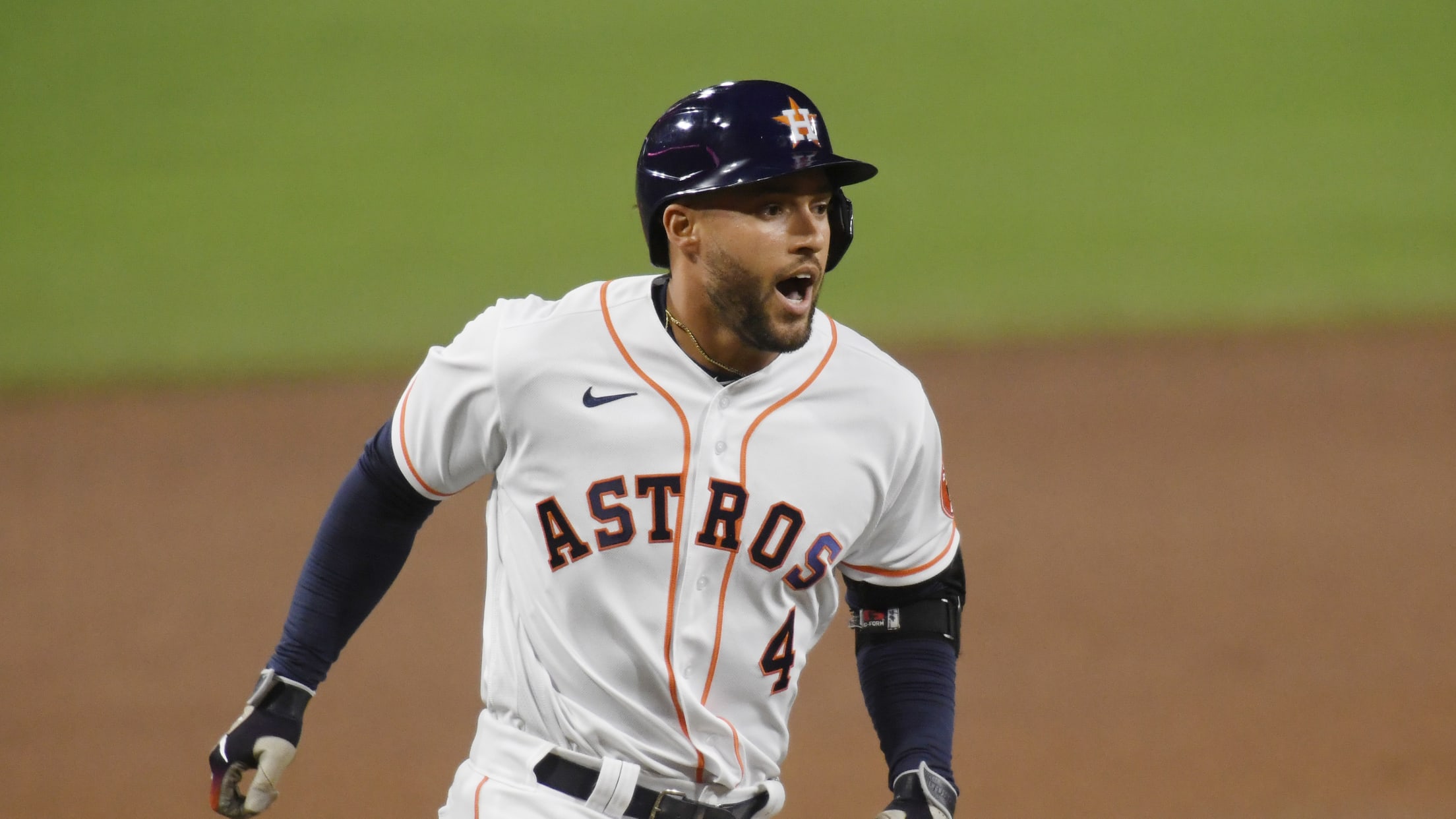 No other impending free agent for 2020-21 can match the October pedigree of Springer, whose 19 career postseason home runs are tied for the fourth most in history. That included four dingers in the '20 postseason for Springer, who was one of the few Astros who hovered near his expected