Buck, Gil, Minnie among 6 elected to Hall
Black baseball pioneer Fowler, Twins icons Kaat, Oliva also in Class of 2022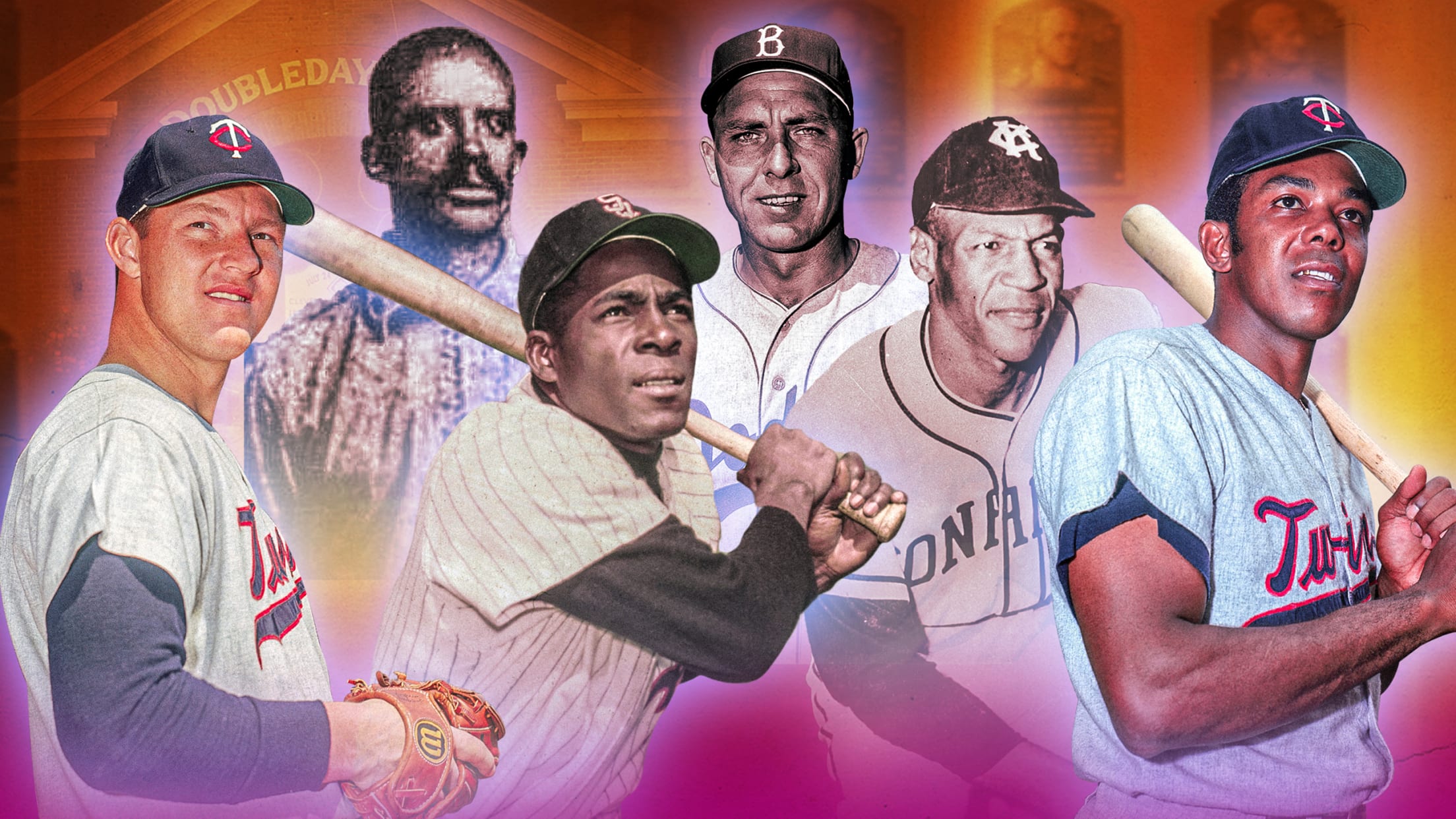 The lasting impact of six former players was finally, formally recognized on Sunday with their small-committee selections to the National Baseball Hall of Fame's Class of 2022. Gil Hodges, Jim Kaat, Minnie Miñoso and Tony Oliva were elected by the Golden Days Era Committee, and Bud Fowler and Buck O'Neil
At long last, O'Neil to enter hallowed Hall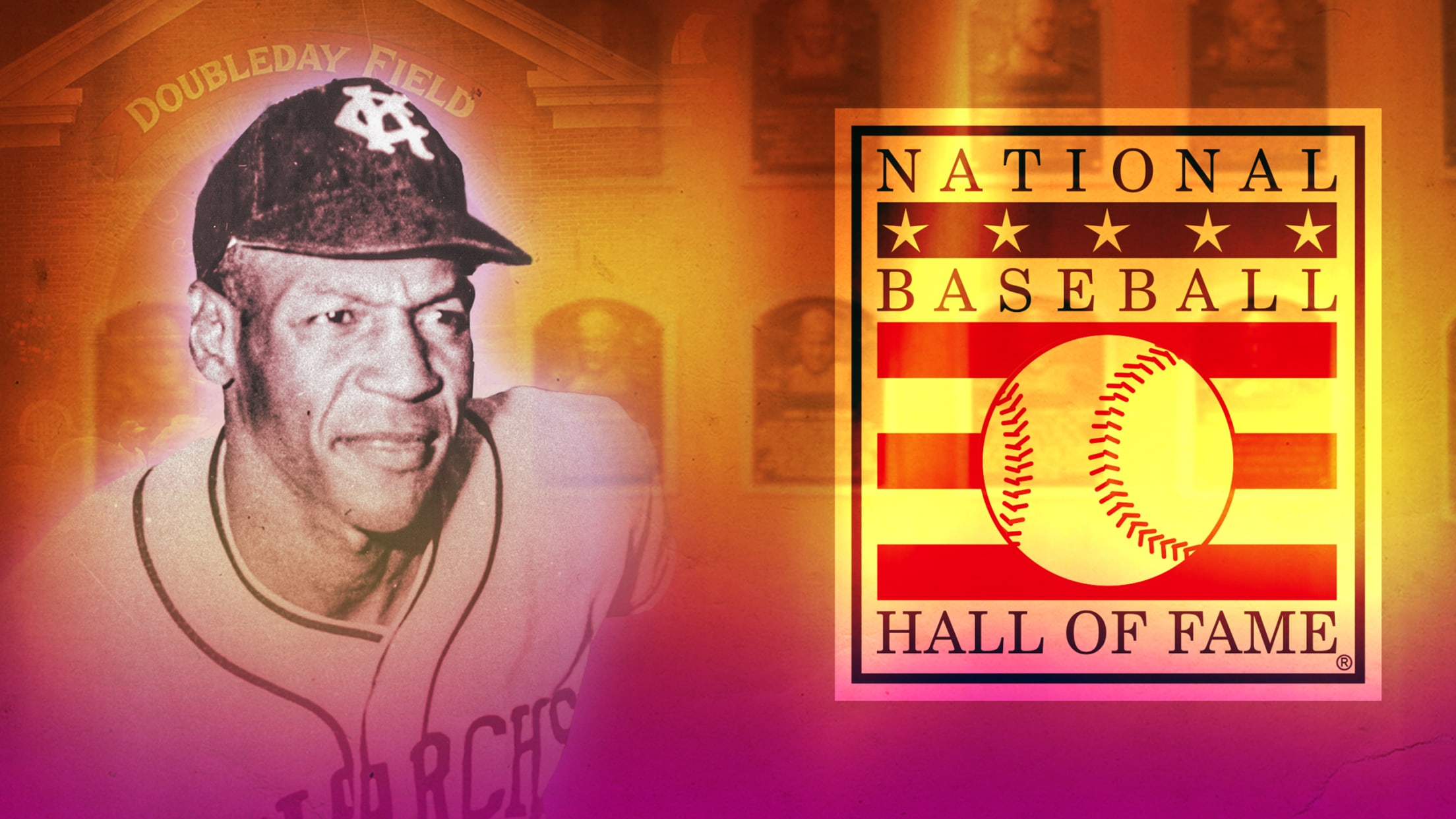 KANSAS CITY -- The anxiousness that many felt leading up to the National Baseball Hall of Fame announcement on Sunday evening gave way to widespread euphoria when Buck O'Neil's name was called as one heading to Cooperstown. One of the game's great ambassadors and storytellers, O'Neil was inducted into the
Hodges takes his place in Cooperstown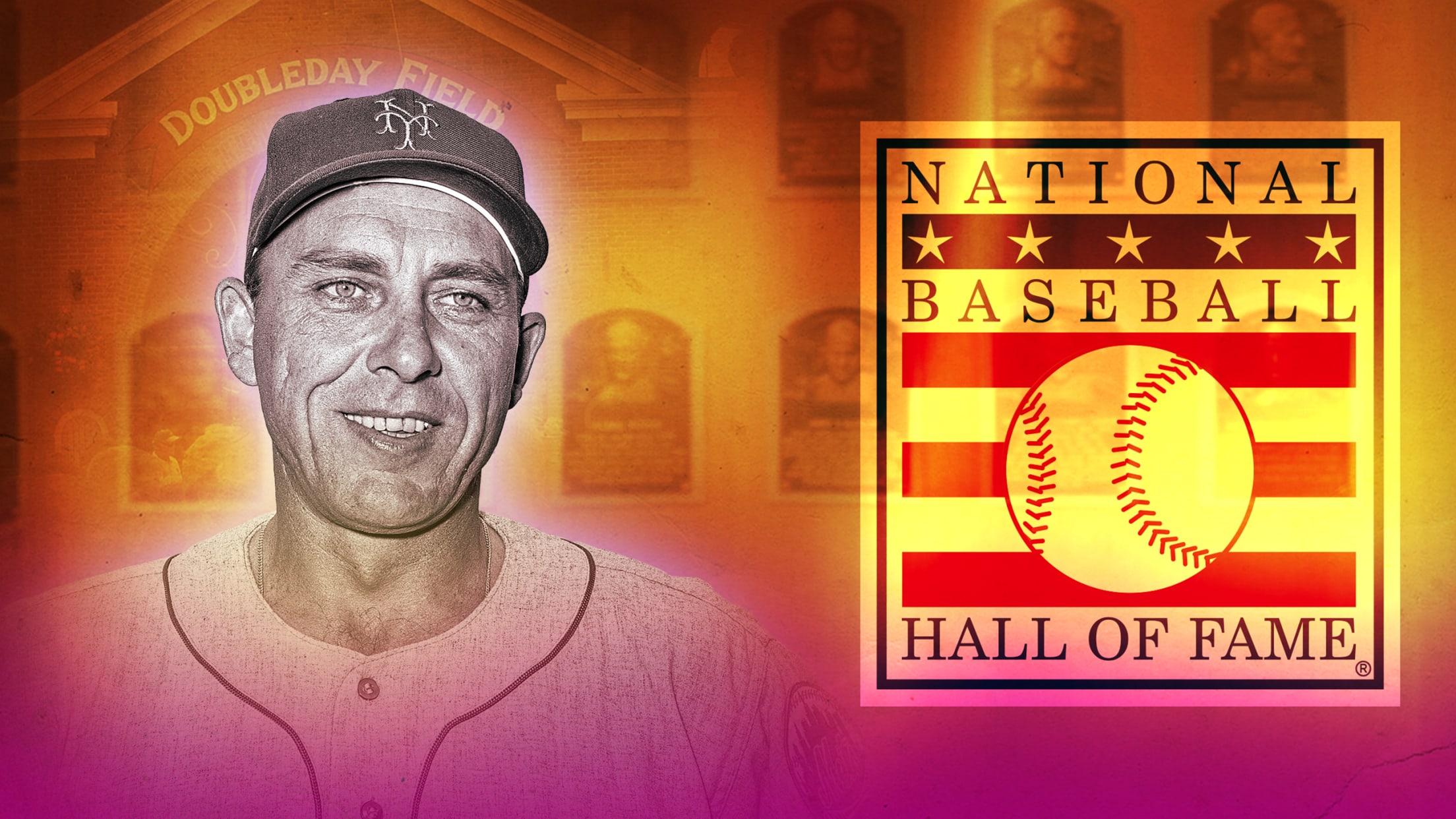 NEW YORK -- Statistically speaking, no one has had a more thorough wait than Gil Hodges to enter the National Baseball Hall of Fame. Before Sunday, Hodges appeared on various Hall of Fame ballots 34 times, receiving more than 3,000 votes from Baseball Writers' Association of America members, living Hall
'A real hero,' Miñoso elected to HOF '22 class
Former White Sox pitcher Kaat also voted in by Golden Days Era Committee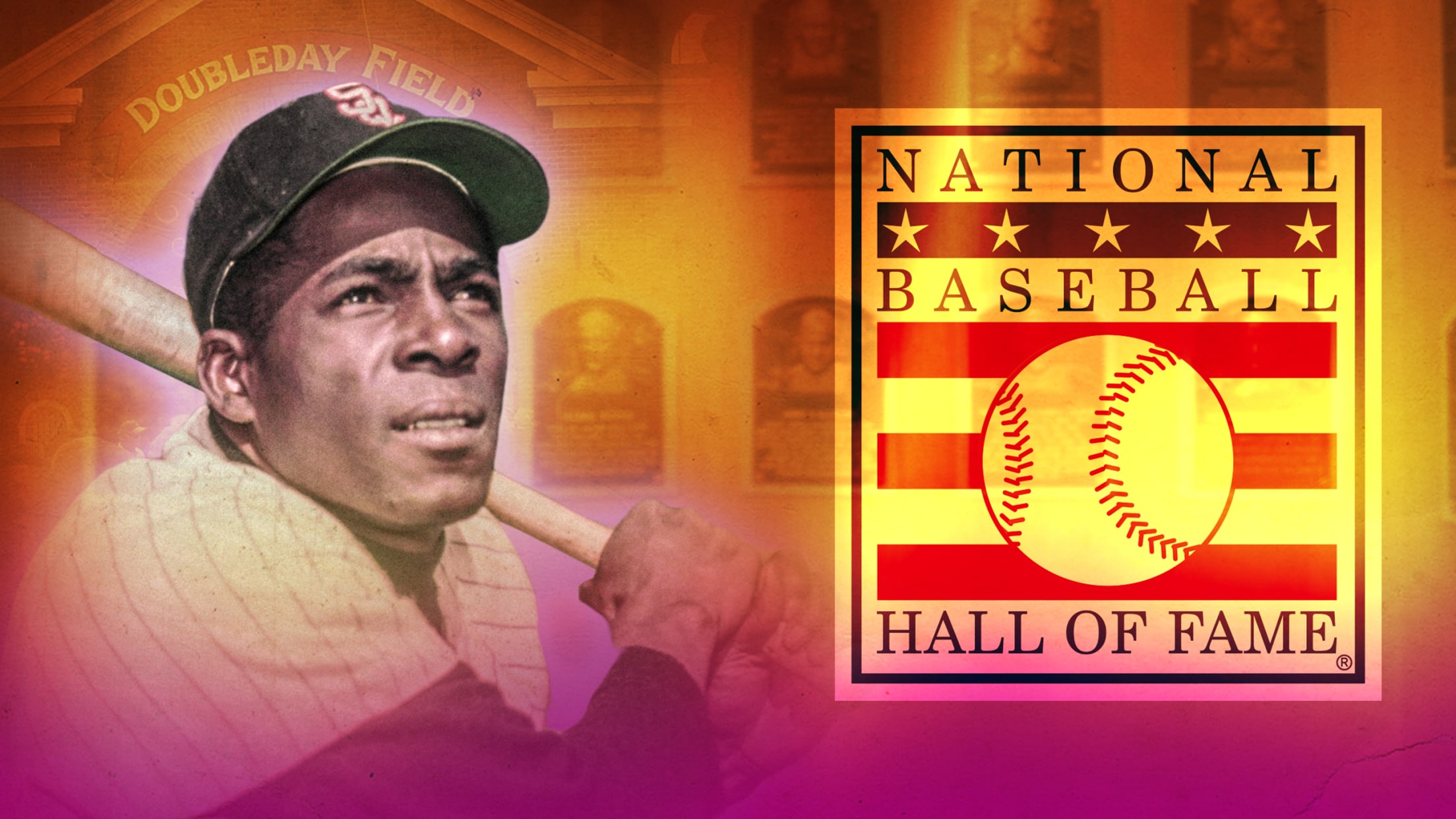 CHICAGO -- Minnie Miñoso is a Hall of Famer. That news became official Sunday evening when Miñoso received 14 votes from the 16-member Golden Days Era Committee, joining Jim Kaat (12 votes), Gil Hodges (12) and Tony Oliva (12) as fellow electees. Oliva is a native of Pinar del Rio
'Greatest ambassador' Oliva gets Hall call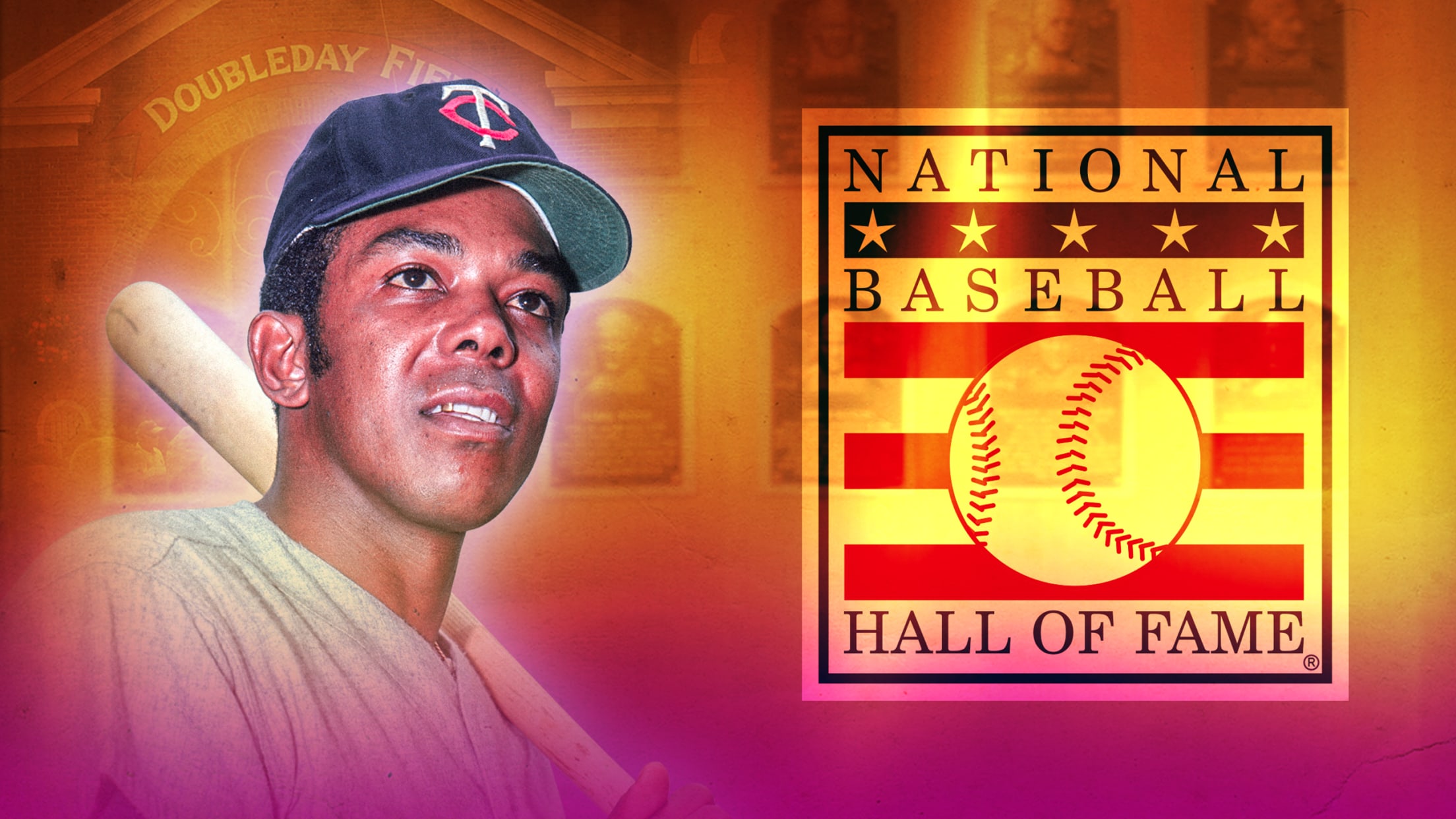 MINNEAPOLIS -- Tony Oliva had been waiting for the phone call from the National Baseball Hall of Fame for 45 years. Many of the loving friends and family who packed the Twins legend's home in the Minneapolis suburb of Bloomington on Sunday in advance of another announcement from the Golden
Kaat elected to Hall of Fame: 'A gift to me'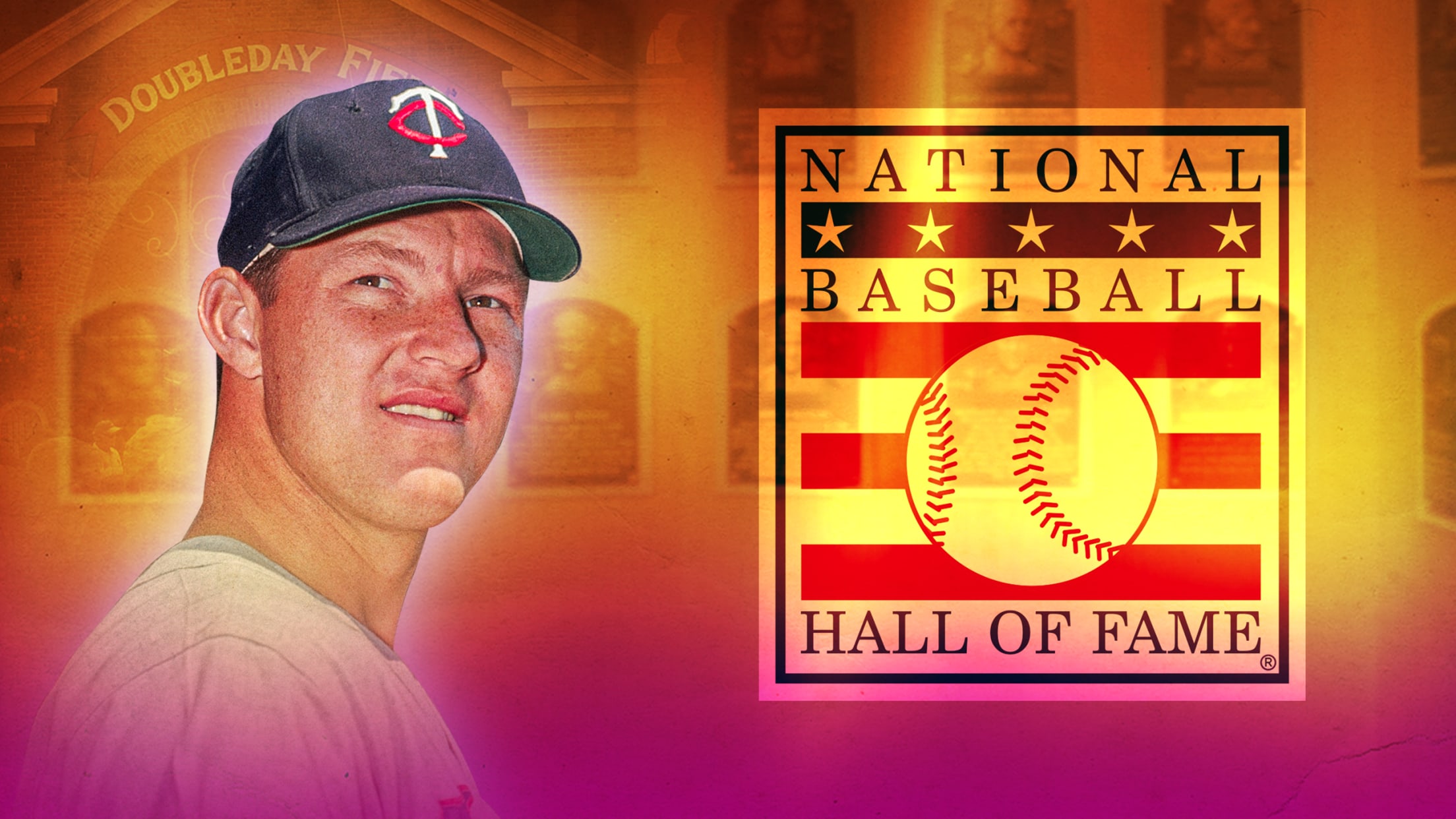 MINNEAPOLIS -- Jim Kaat will be the first to tell you that he was never a consistently ace-caliber pitcher, the likes of which are usually inducted into the National Baseball Hall of Fame. He said as much on Sunday, many times over, and it seemed he'd come to terms with
FAQ on the CBA negotiations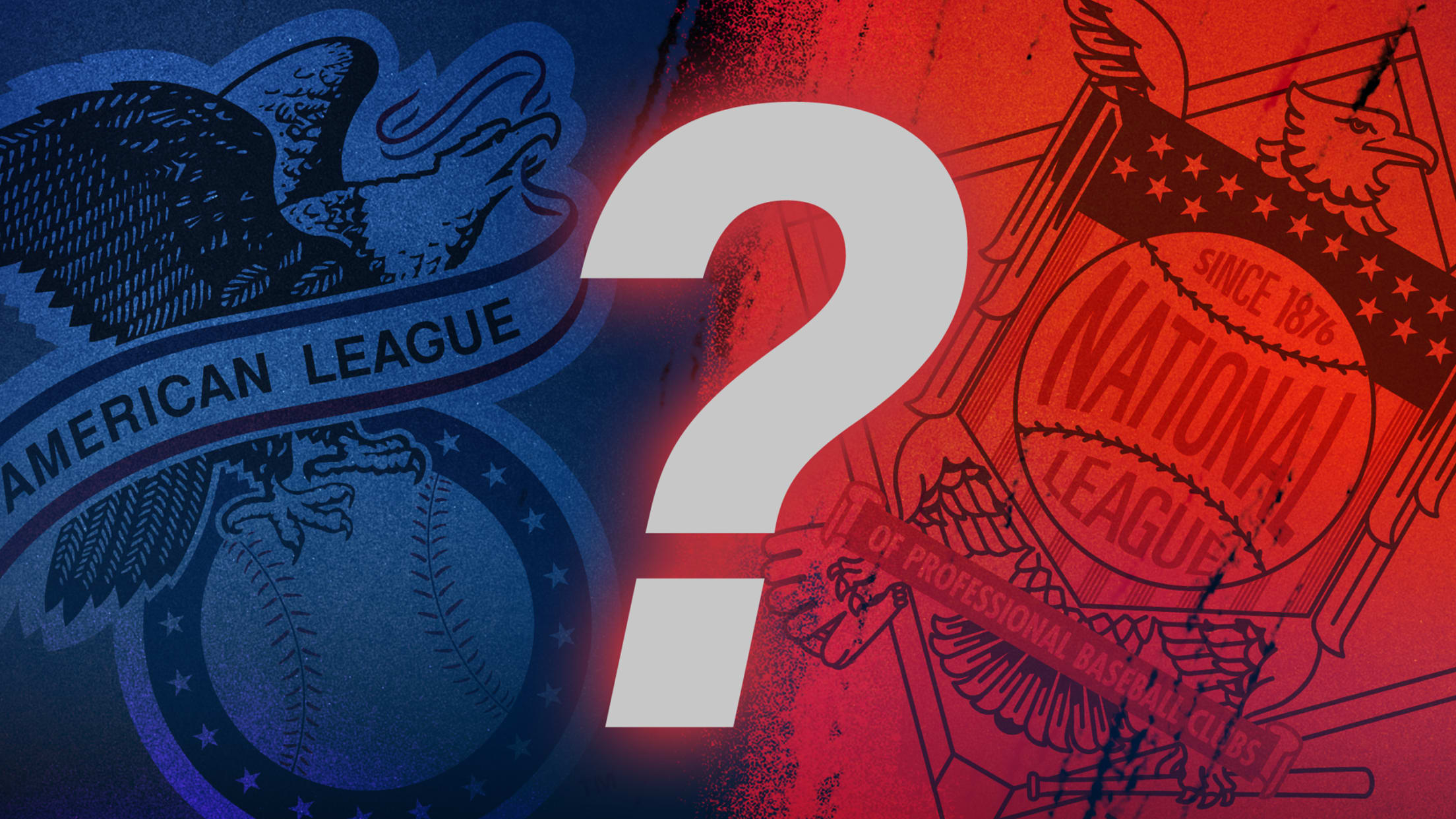 Q: Why did MLB lock out the players? A: Simply put, we believe that an offseason lockout is the best mechanism to protect the 2022 Championship Season. We hope that the lockout will jump-start the negotiations and get us to an agreement that will allow the season to start on
Dick Allen again falls 1 vote shy of HOF
Former infielder not among 4 players elected by Golden Days Era Committee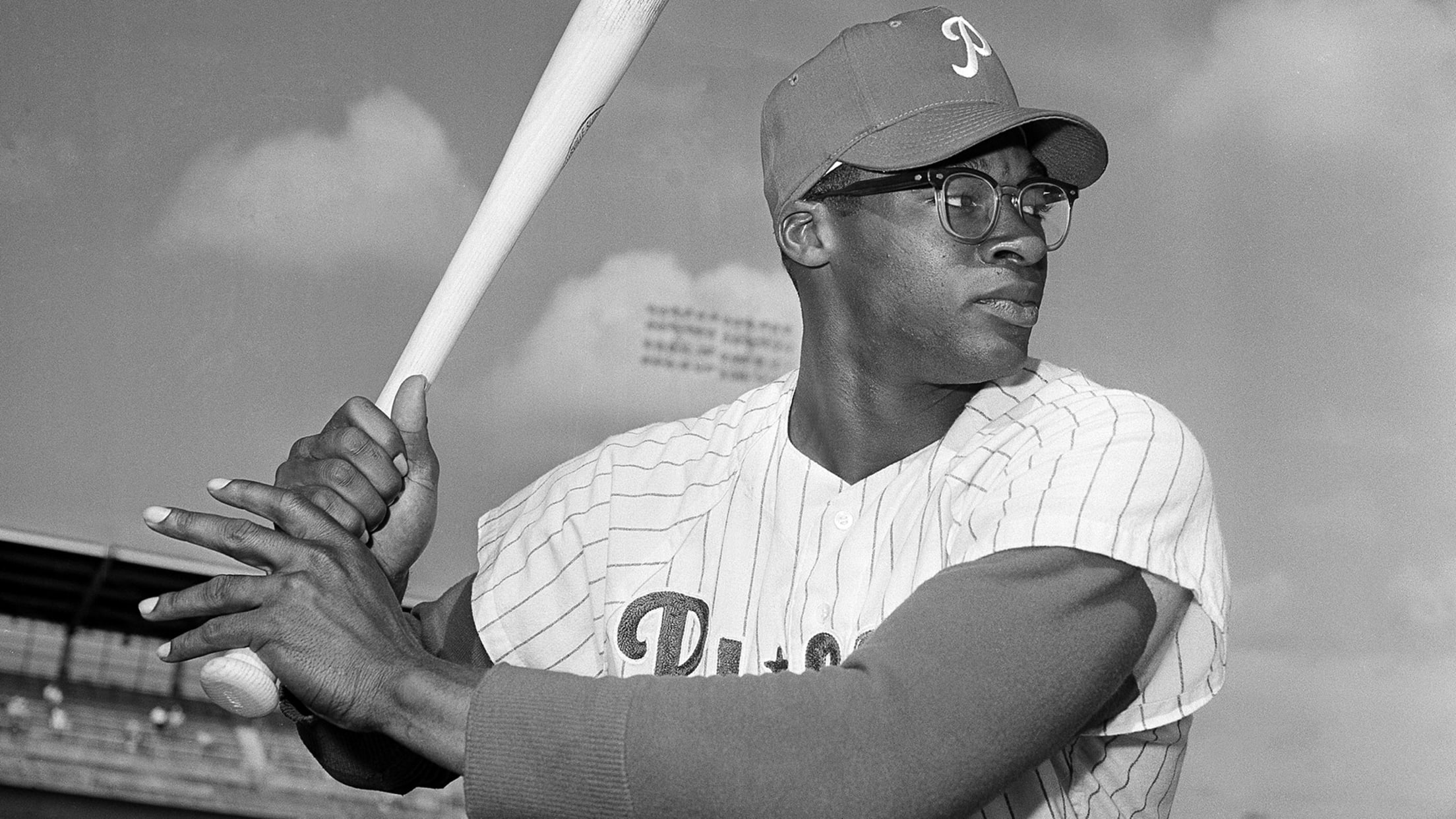 PHILADELPHIA -- Dick Allen had a Hall of Fame career, even if he is not in the Baseball Hall of Fame in Cooperstown, N.Y. Still, he should probably be there. On Sunday night, MLB Network announced that the 16-member Golden Days Era Committee failed to elect Allen posthumously into the
Bud Fowler takes his place in Cooperstown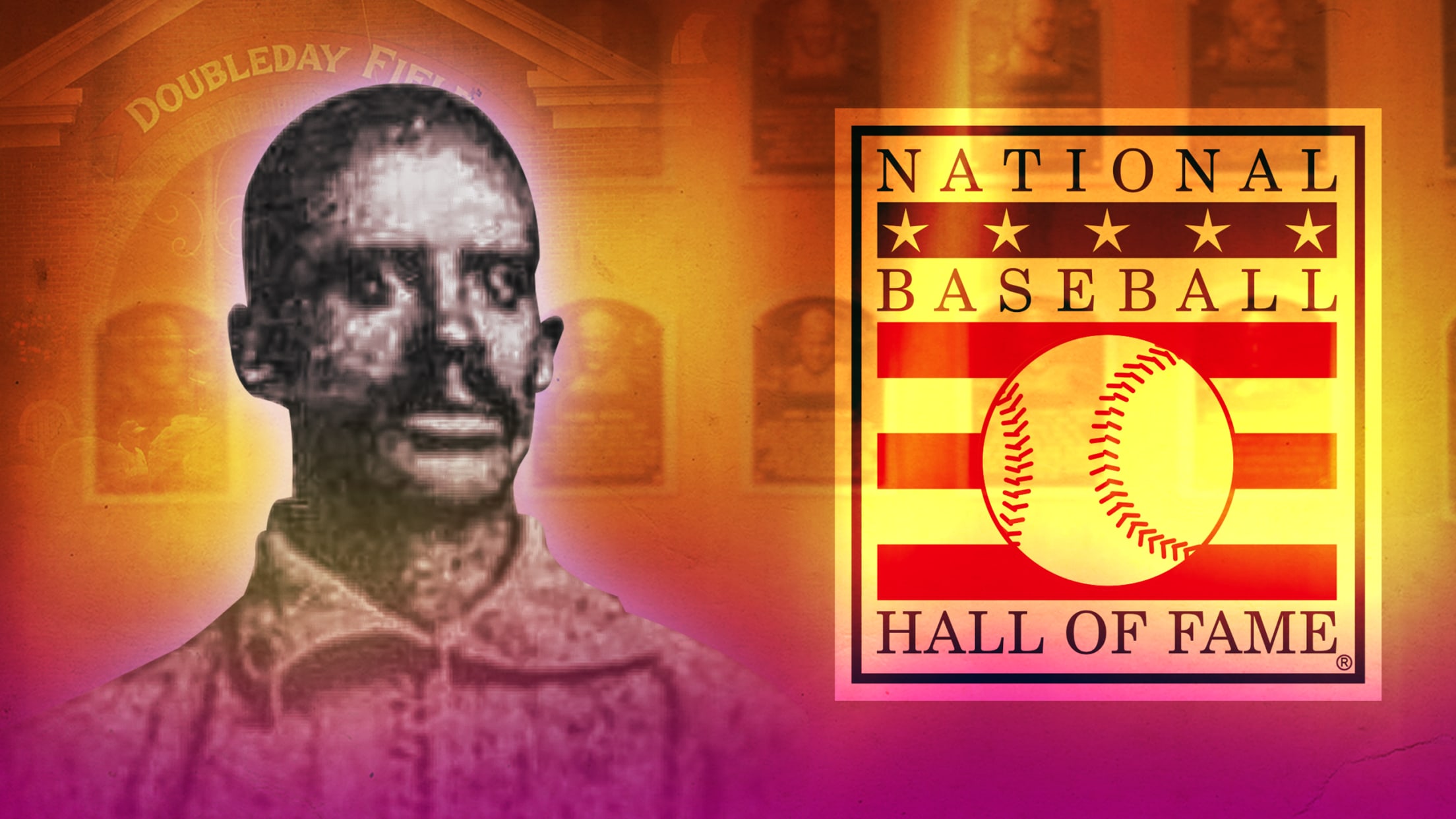 He grew up in Cooperstown. And on Sunday night, some 161 years after he originally moved there with his family as a 2-year-old, the man considered the greatest pioneer in Black baseball history returned to that village in upstate New York, if only in spirit. This time, he'll stay there
Commissioner reiterates desire to make deal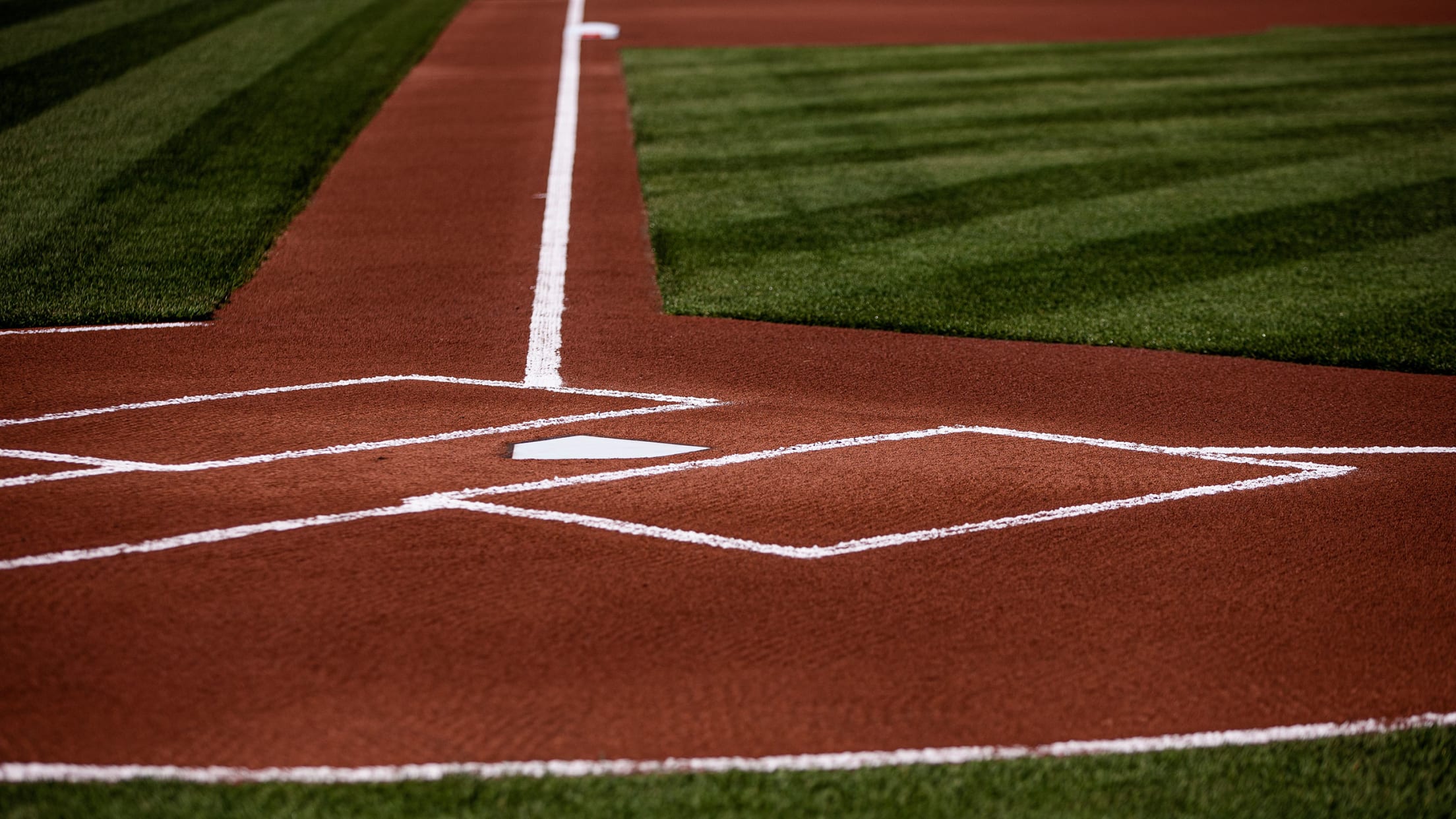 On the first day of Major League Baseball's lockout, Commissioner Rob Manfred reiterated his belief that there is a deal to be made with the MLB Players Association. Manfred addressed the media on Thursday morning to discuss the league's decision to implement a lockout following three days of negotiations between
Koo vs. Unit was unlikeliest sequence ever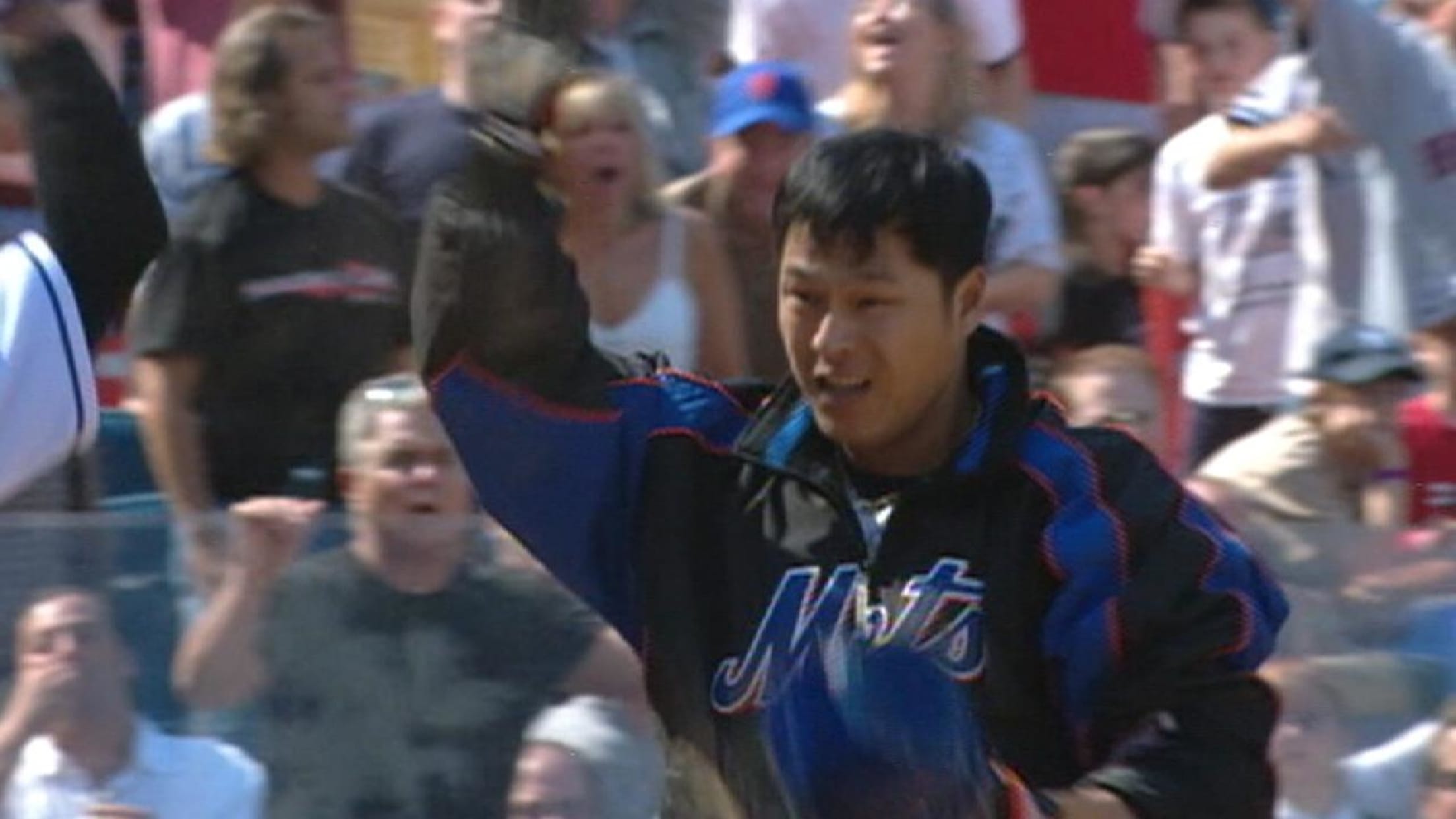 A version of this story originally ran in May 2020.
A letter to baseball fans
Maris, Reynolds not among 6 HOF selections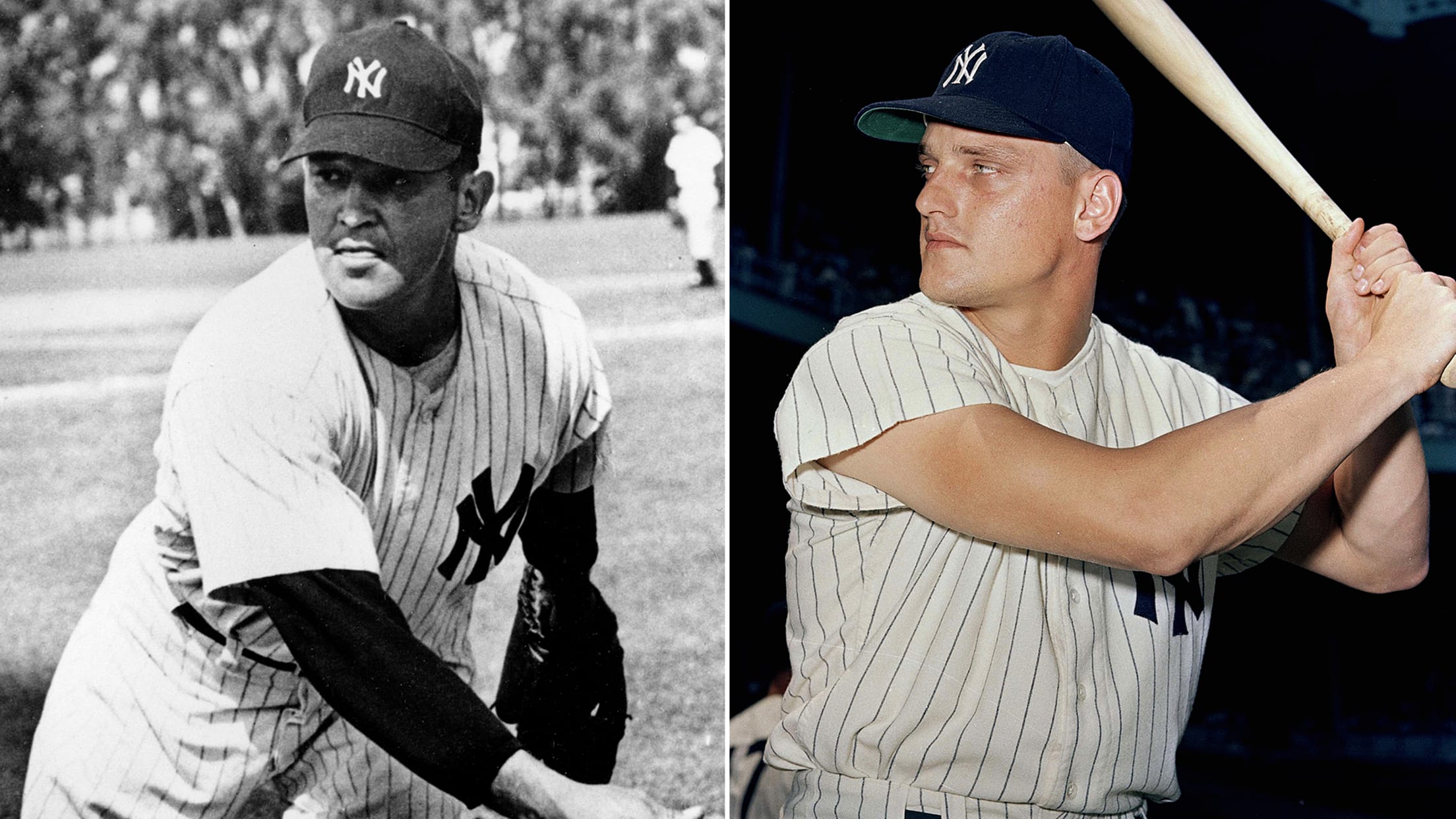 Roger Maris and Allie Reynolds, a pair of history-making contributors to separate Yankees championship squads, landed on the outside looking in as the Eras Committee welcomed six new members to the National Baseball Hall of Fame on Sunday. Gil Hodges, Jim Kaat, Minnie Miñoso and Tony Oliva were elected by
The greatest father-son duos in MLB history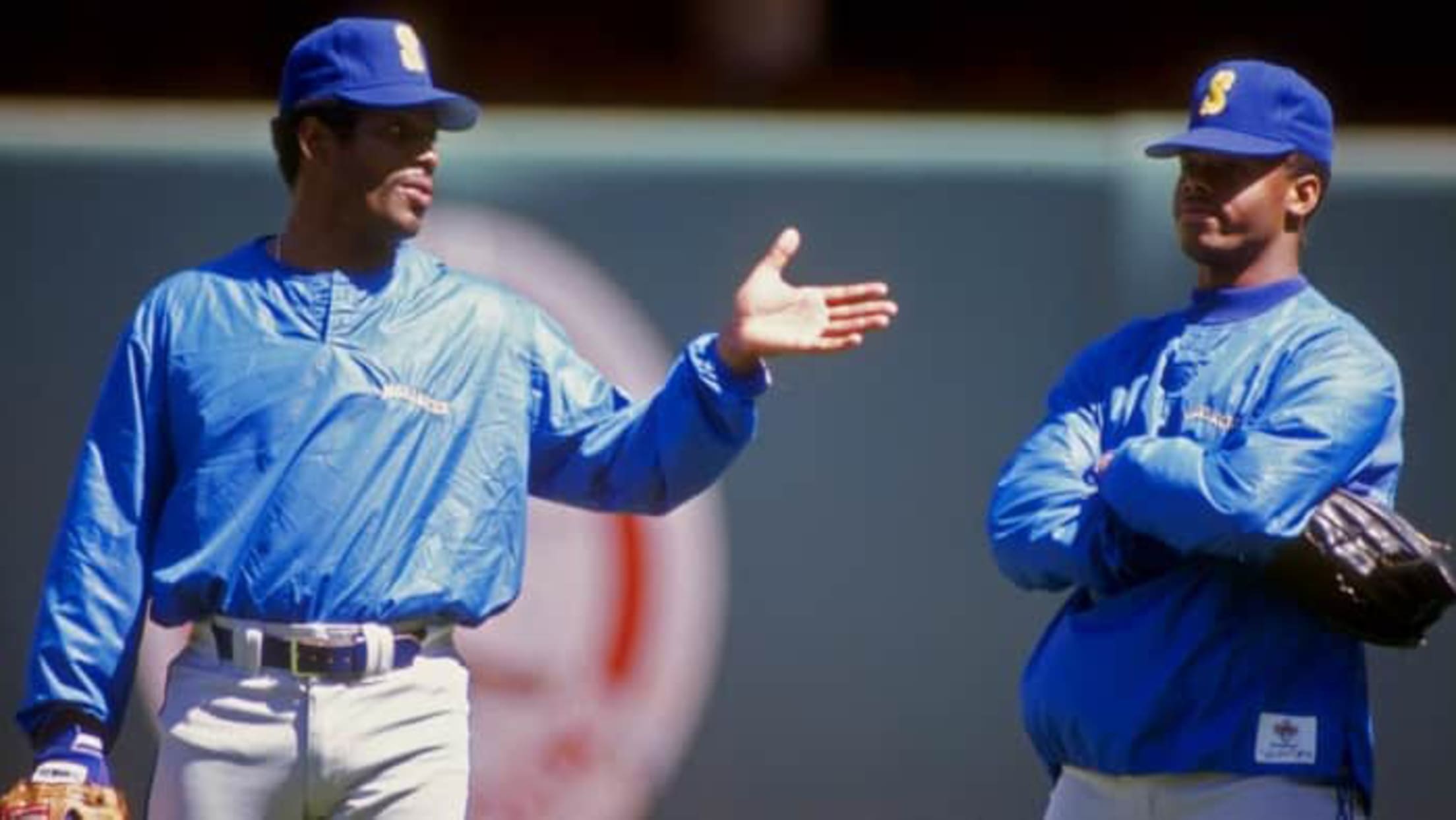 You don't have to be the child of a Major Leaguer to become one yourself, but hey, it certainly doesn't hurt. Whether these sons grew up in big league clubhouses, benefited from their fathers' expert coaching, or simply inherited some good genes, it's hardly rare to see familiar names from
Ichiro surprises retiring Dice-K at ceremony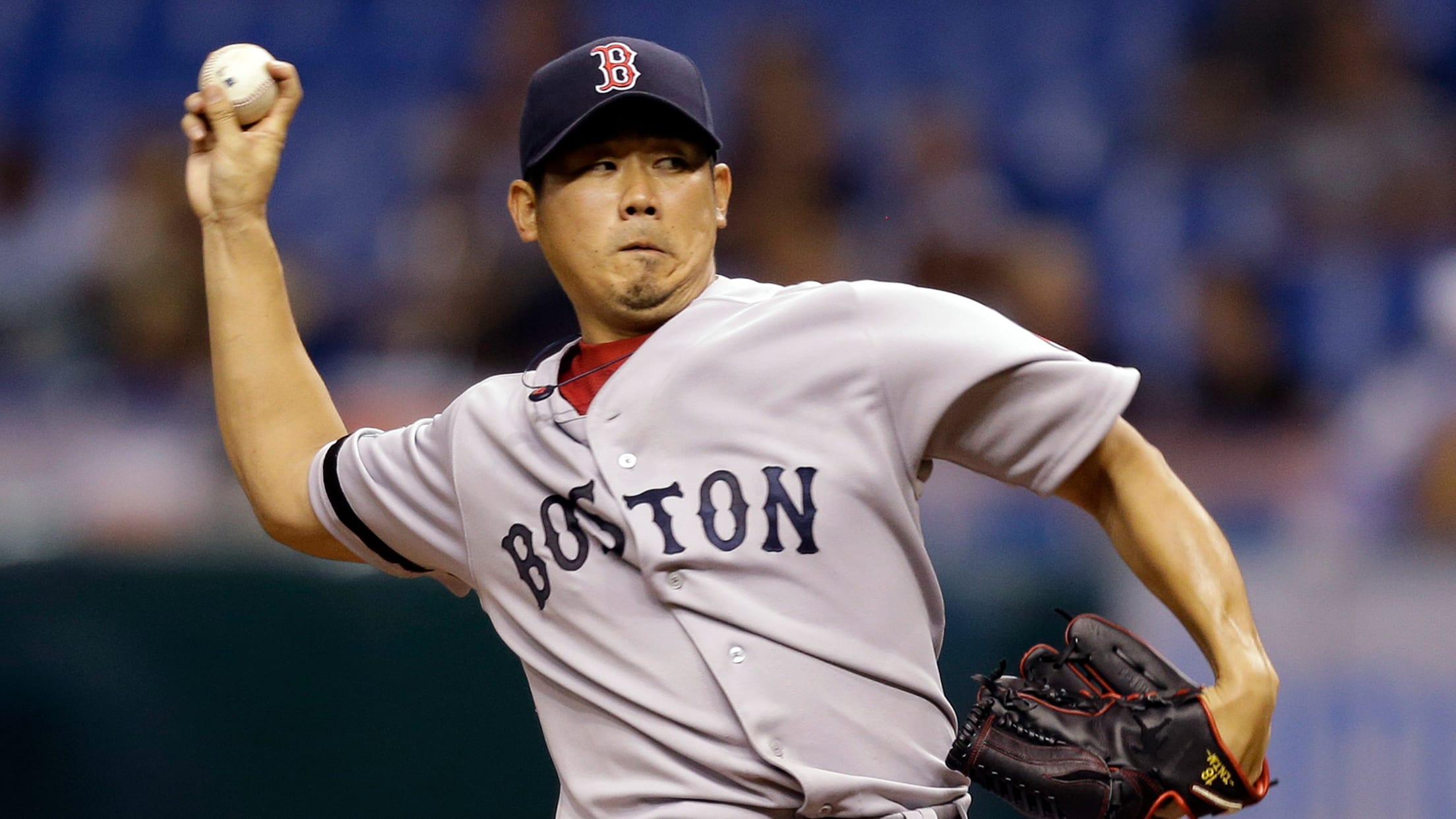 Former Major League pitcher Daisuke Matsuzaka closed the book on his 23-year professional baseball career Saturday night at the MetLife Dome in Saitama, Japan, during a retirement ceremony that featured a surprise appearance from Ichiro Suzuki. The Lions announced in July that Matsuzaka planned to retire at the end of
Baseball enters 1st work stoppage in 26 yrs.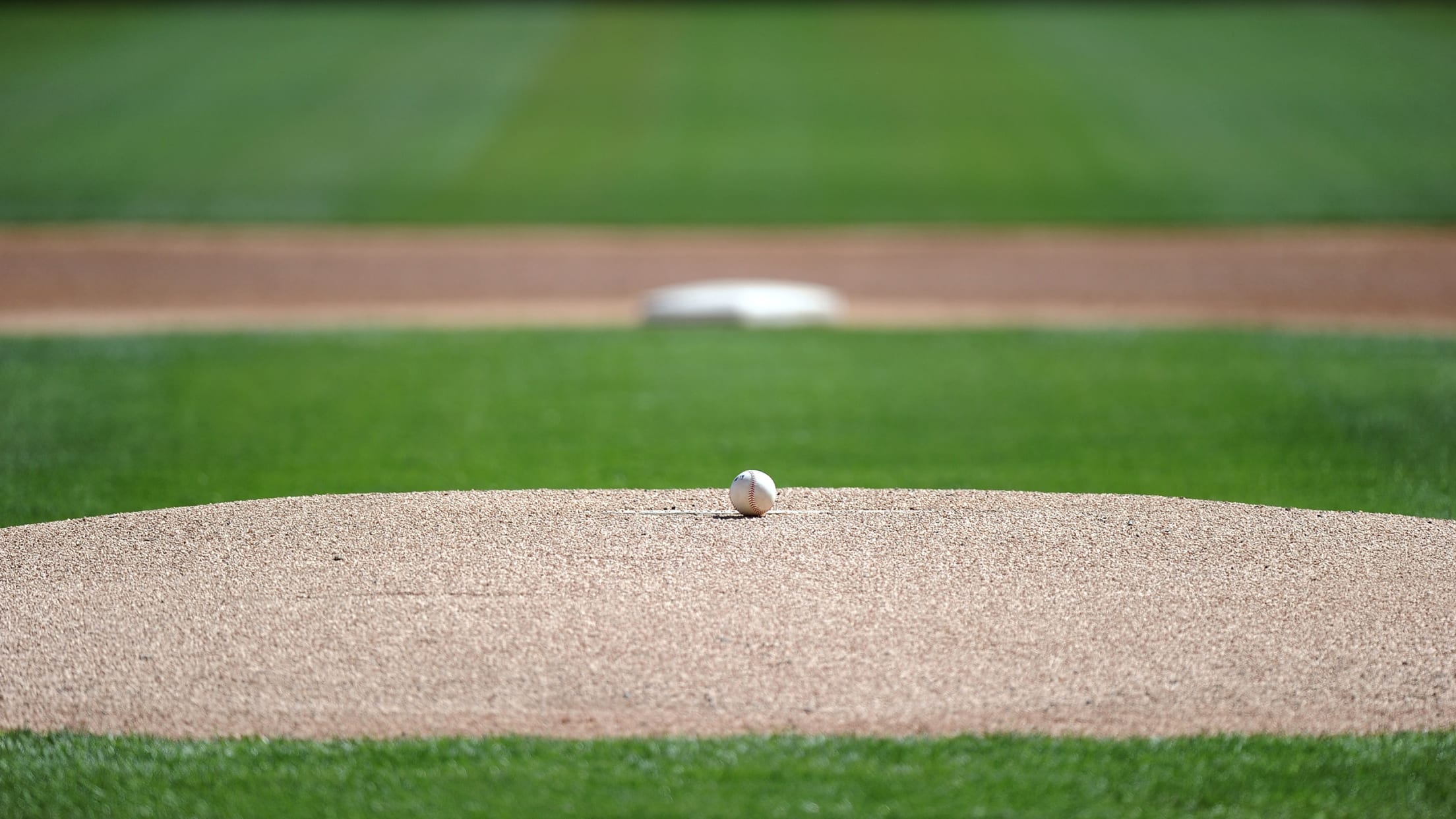 Major League Baseball commenced a lockout of its players early Thursday morning after a pair of Wednesday meetings left the league and the MLB Players Association at a bargaining impasse. The Collective Bargaining Agreement expired at 11:59 p.m. ET Wednesday, sending the sport into its first work stoppage since 1994-95,
Every player making HOF ballot debut in '22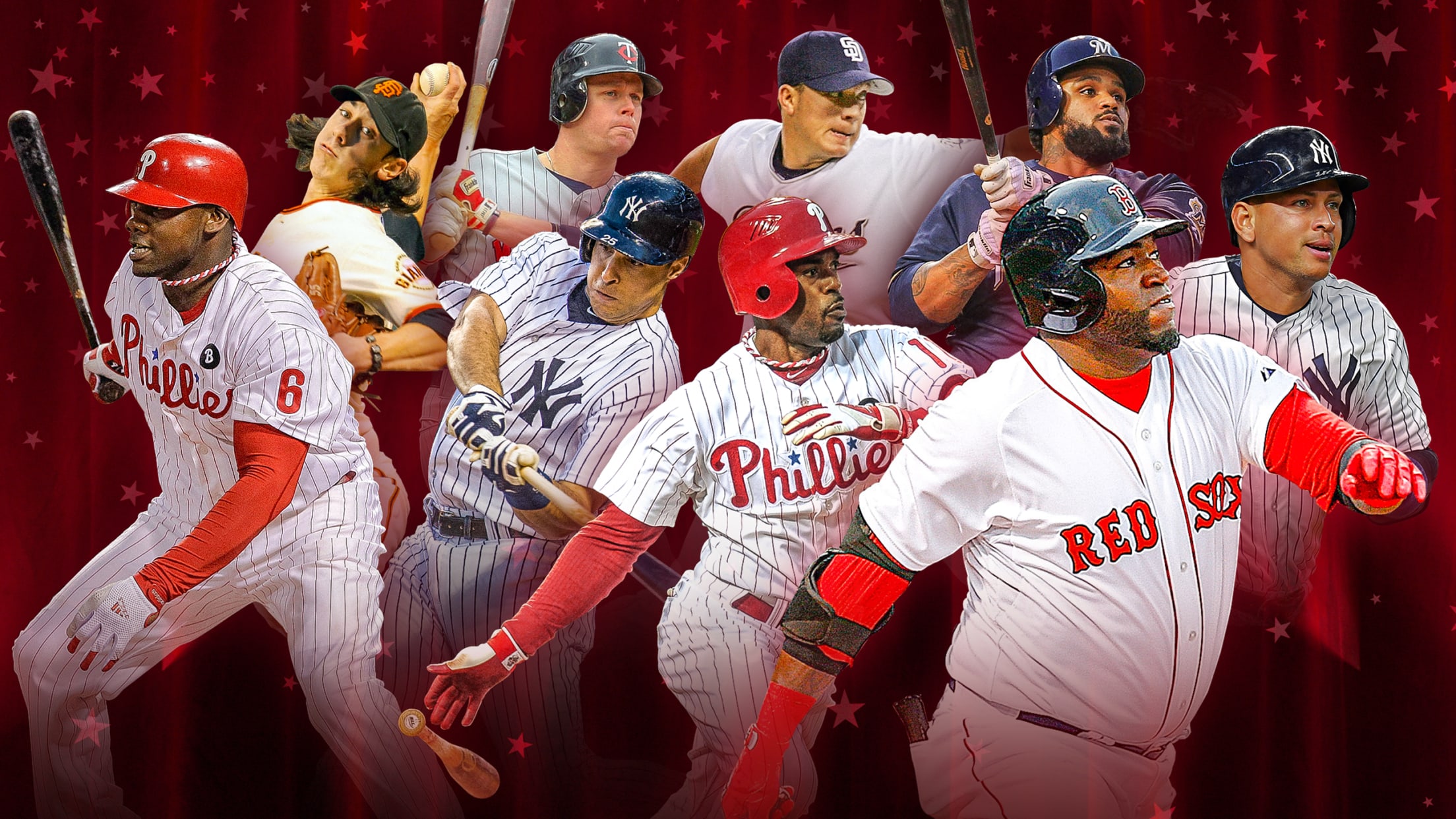 Each year, when the Baseball Writers' Association of America reveals its Hall of Fame ballot, it's always interesting to see which new names appear for the first time -- there's usually a mix of all-time greats, All-Stars and names you'd place under the category of, "Let's remember some guys." This
Wills not elected to Hall by Era Committee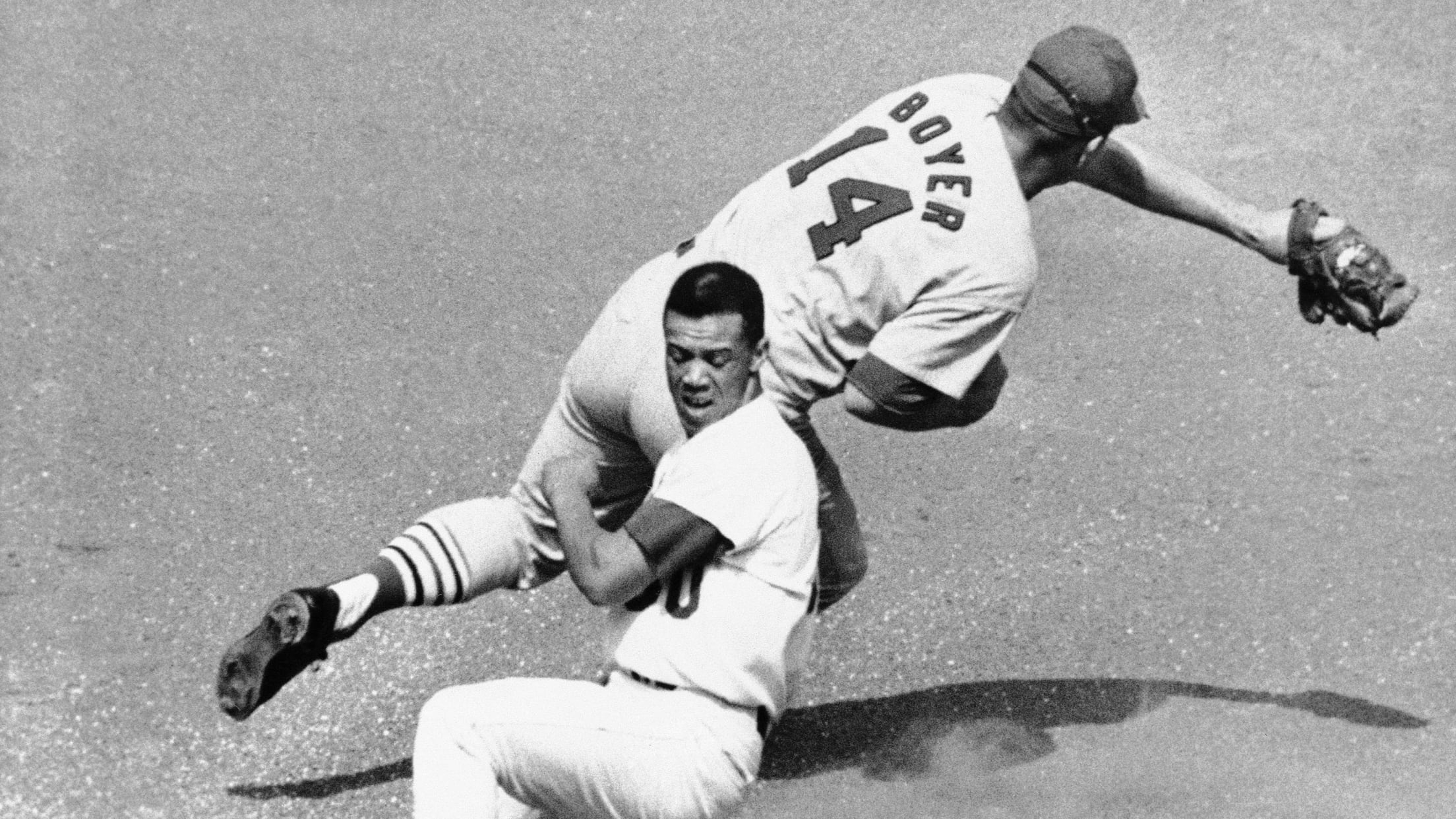 The Dodgers gained another Hall of Famer on Sunday night, when the results of the Hall of Fame's two Era Committee elections were announced on MLB Network. Gil Hodges will be enshrined in Cooperstown next July as part of the Class of 2022. But Maury Wills, a teammate of Hodges
A note about our website content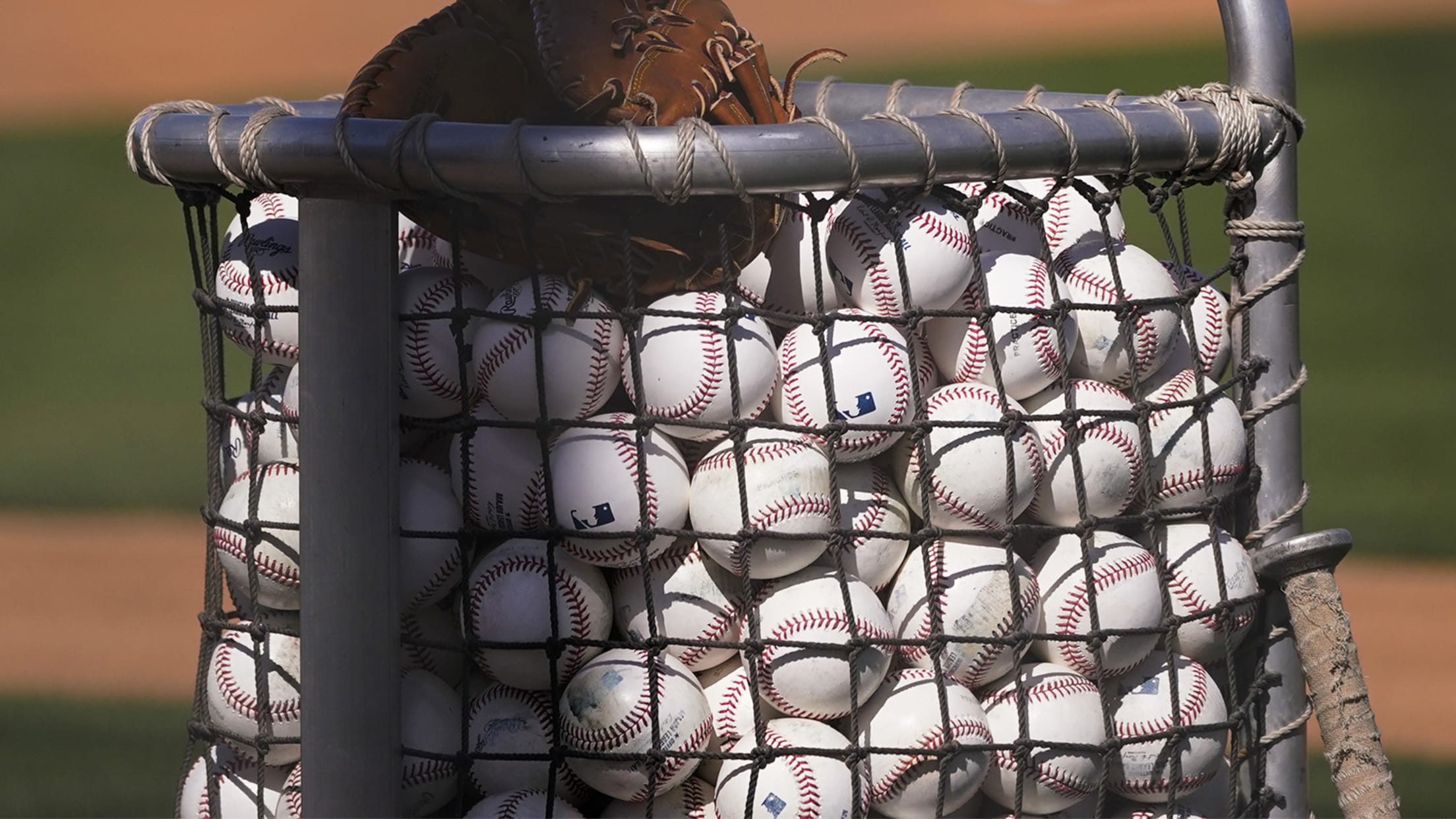 You may notice that the content on this site looks a little different than usual. The reason for this is because the Collective Bargaining Agreement between the players and the league expired just before midnight on Dec. 1 and a new CBA is currently being negotiated between the owners and
Pirates legend Murtaugh not elected to HOF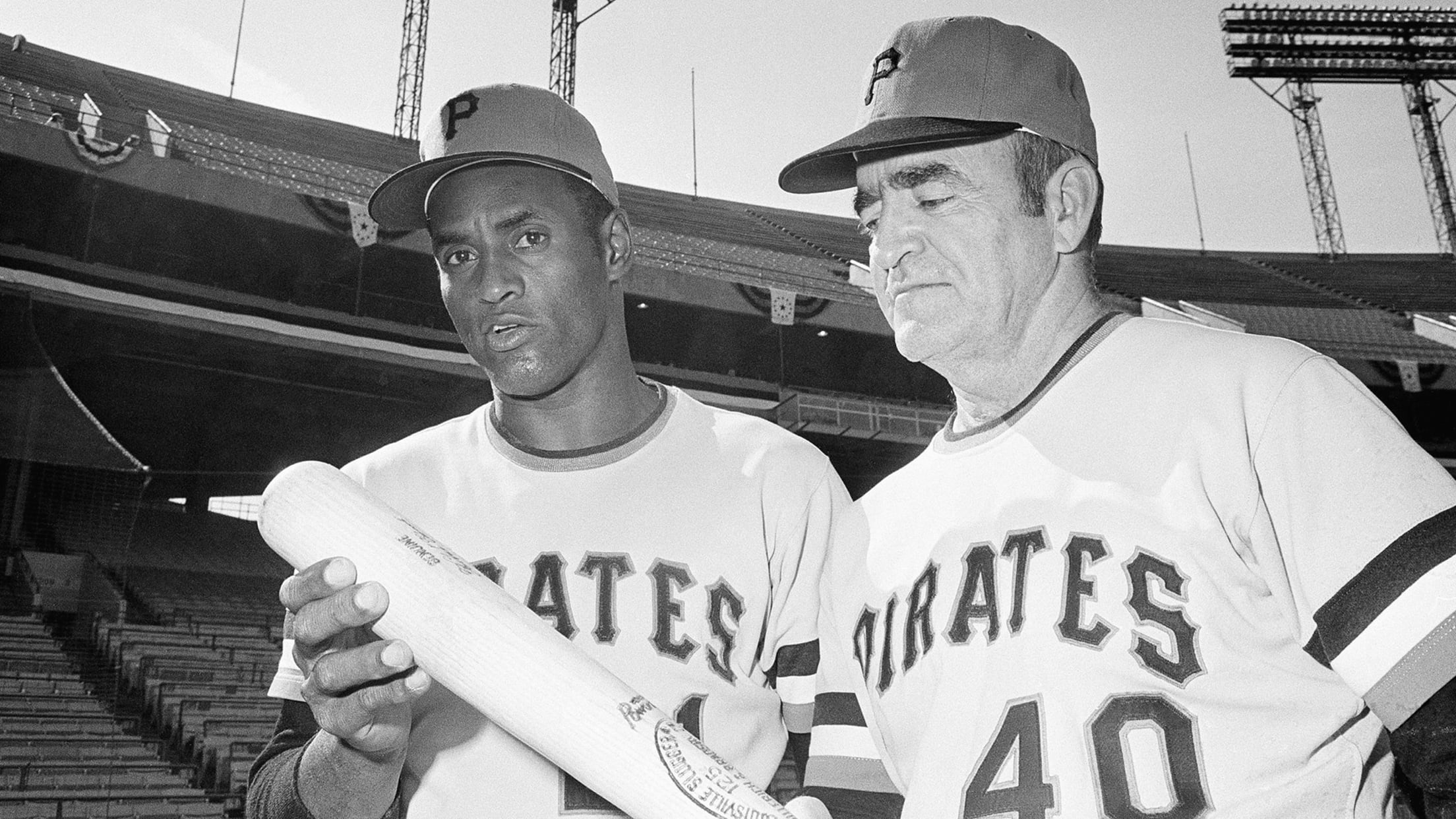 PITTSBURGH -- Longtime Pirates manager Danny Murtaugh was not elected into the National Baseball Hall of Fame through a committee vote, whose results were announced on Sunday. The announcement was made following balloting from 16 members of the Hall's Golden Days Era Committee. The Golden Days Era ballot featured candidates
Virginia Tech, Maryland set for Pinstripe Bowl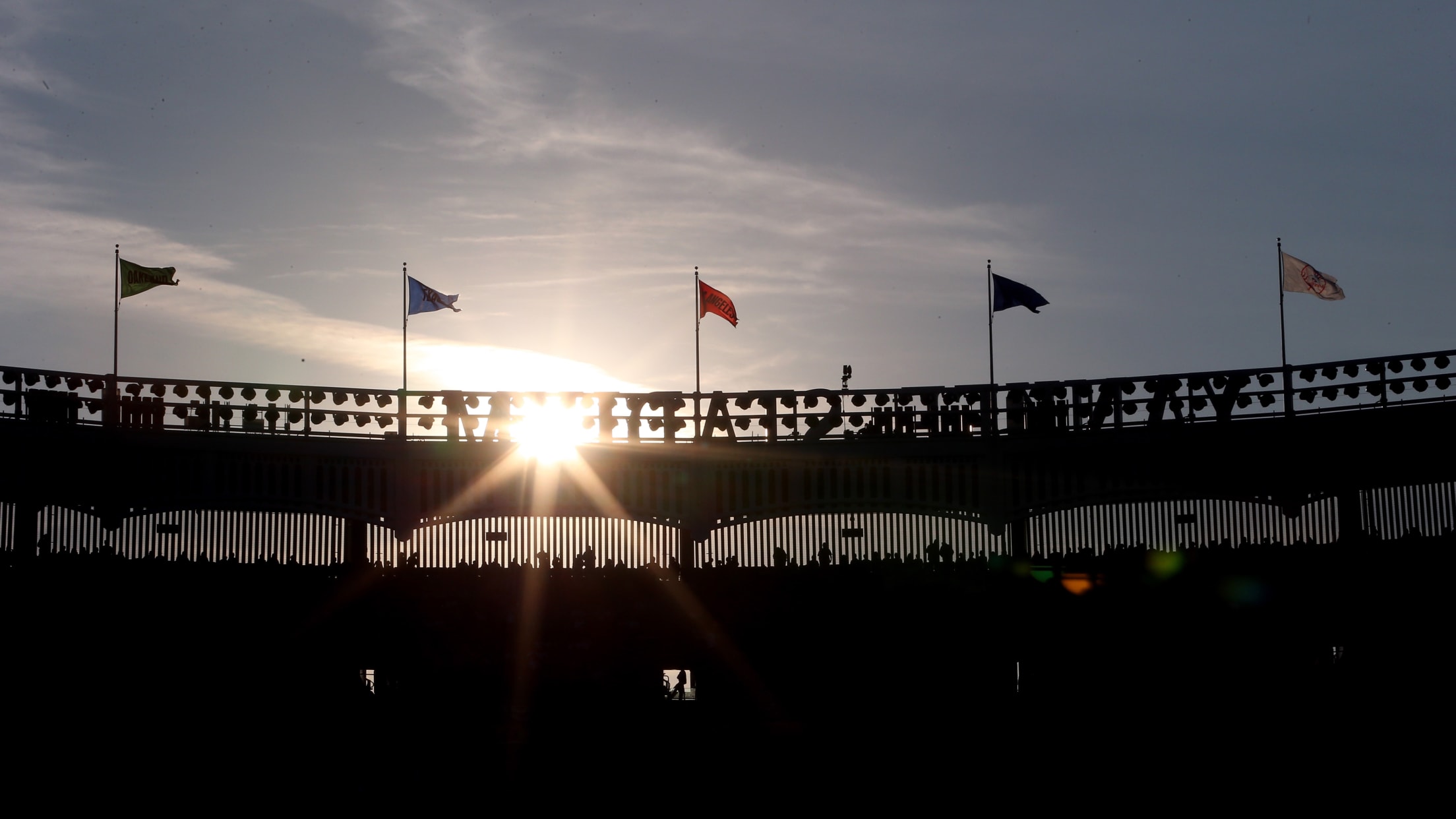 The New Era Pinstripe Bowl will return to Yankee Stadium on Dec. 29, with Virginia Tech University and the University of Maryland scheduled to face off. For both schools, it will mark their first time playing at either the current or original Yankee Stadiums. Established in 2010, the New Era
Each team's longest hitting streak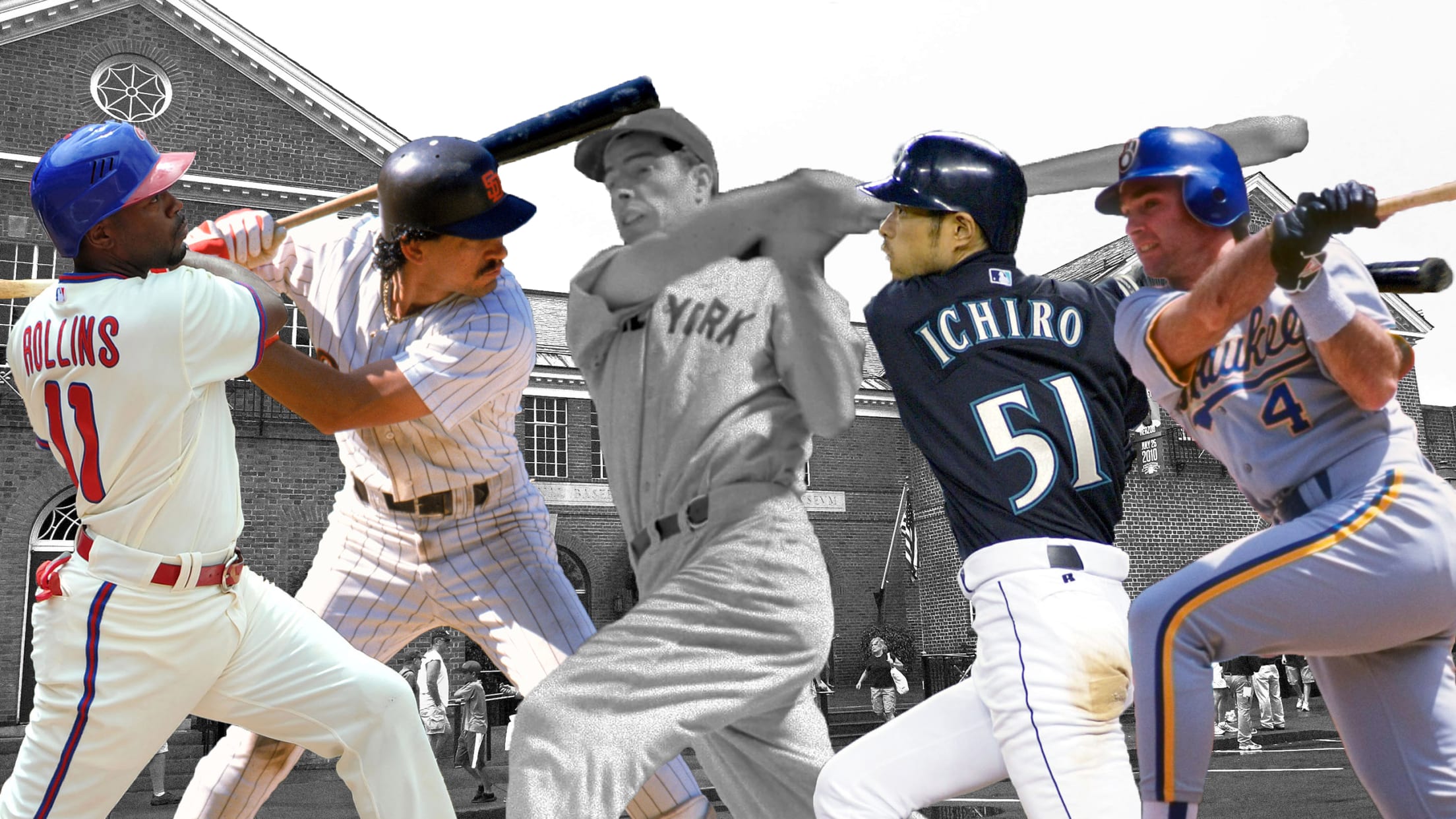 Joe DiMaggio made baseball history and added to his legend when he put together a record 56-game hitting streak for the Yankees in 1941. It remains one of the most famous numbers in sports, and nobody has seriously challenged the Yankee Clipper's mark since then. Still, each of the 30
Boyer misses out on Hall of Fame election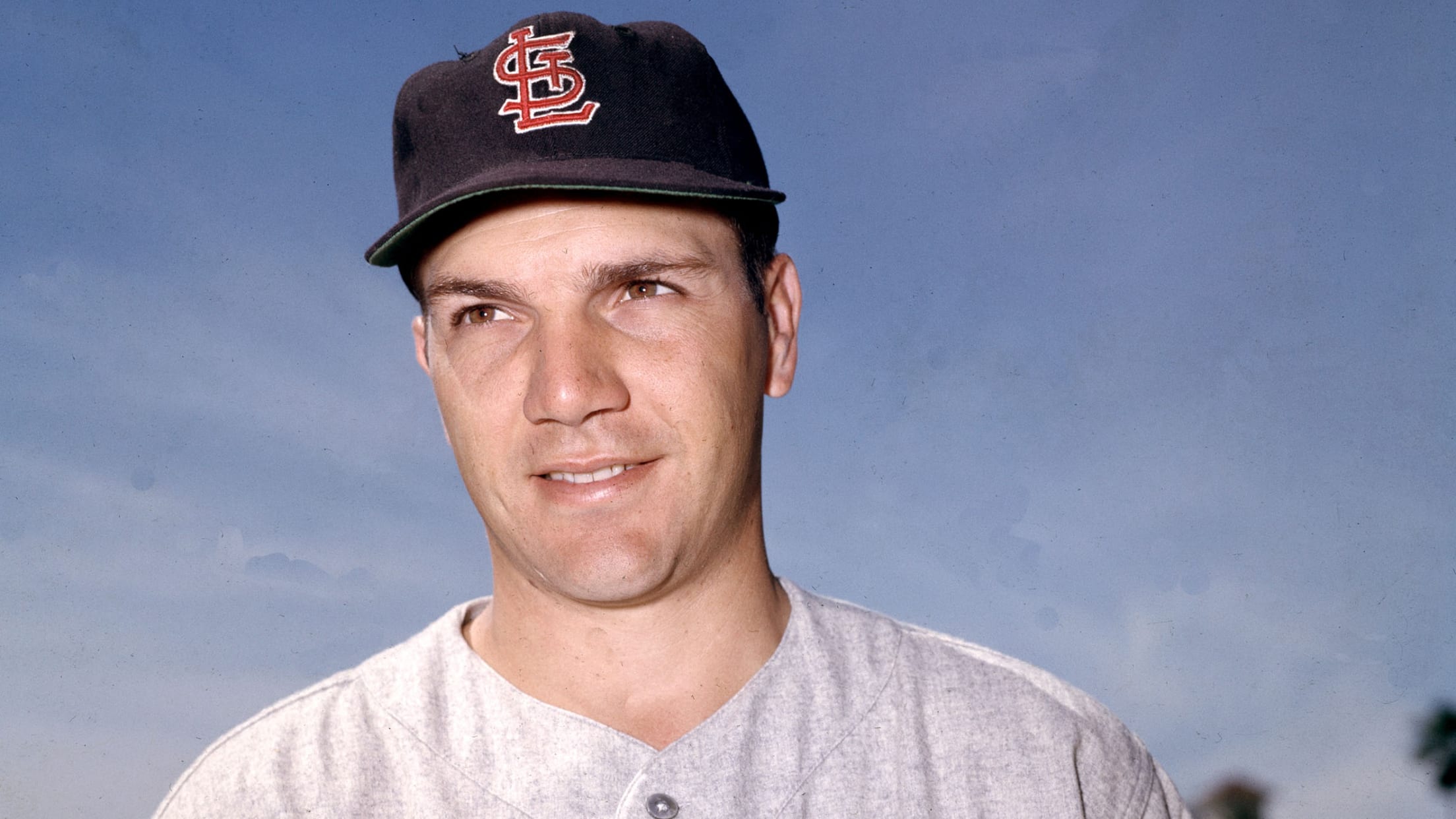 Entrance to the National Baseball Hall of Fame may come the way for the late Ken Boyer one day, but 2022 will not be that year. Boyer was not selected to Cooperstown after being up for discussion by the Golden Days Era Committee, one of 10 players under consideration by
Mets' managerial candidates include ...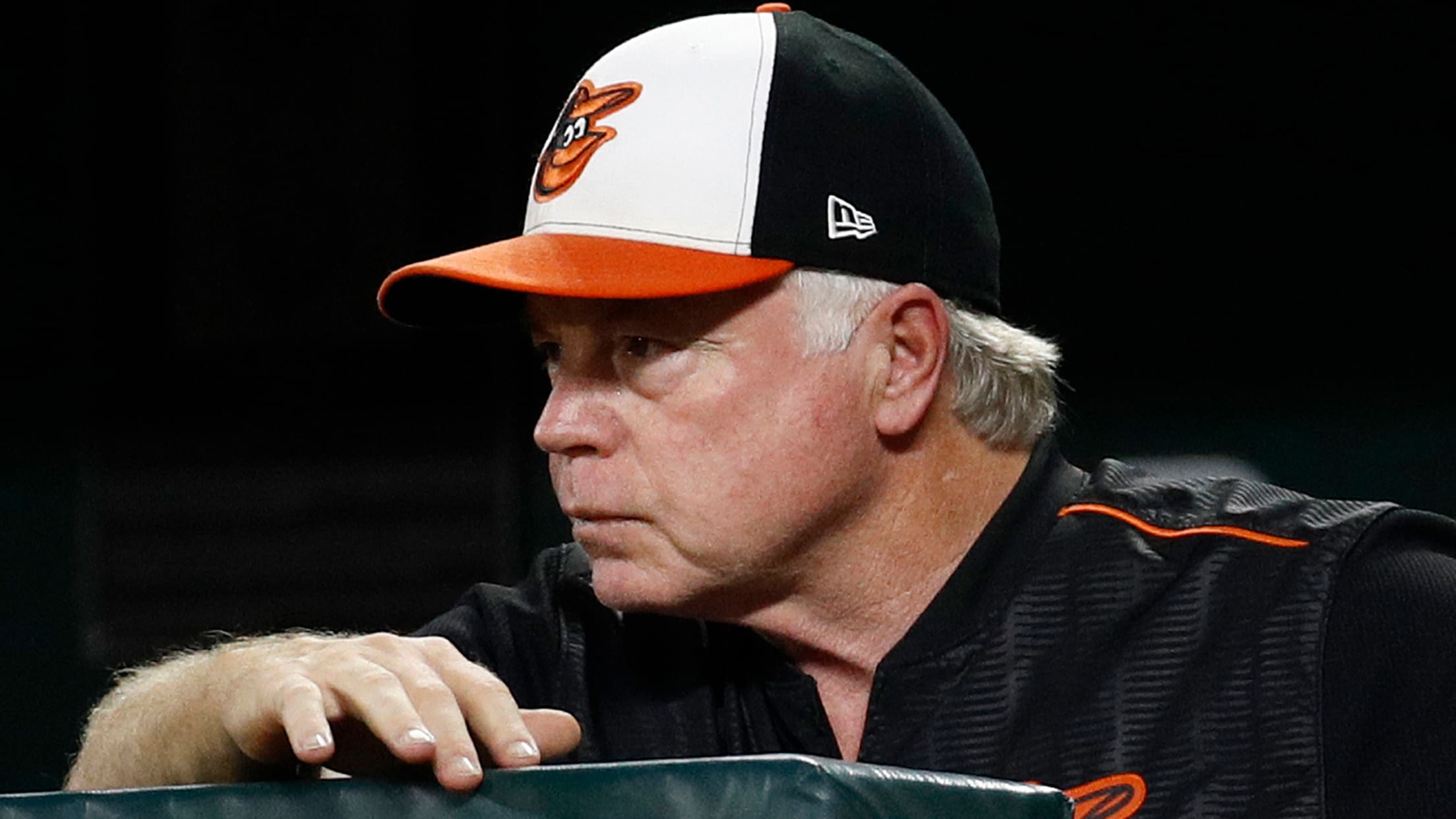 MLB.com is keeping track of all the latest news and rumors surrounding potential manager and general manager changes around the Majors. Here is a running list of the current job openings: Manager: Mets, A's