15 non-rental trade chips worthy of big haul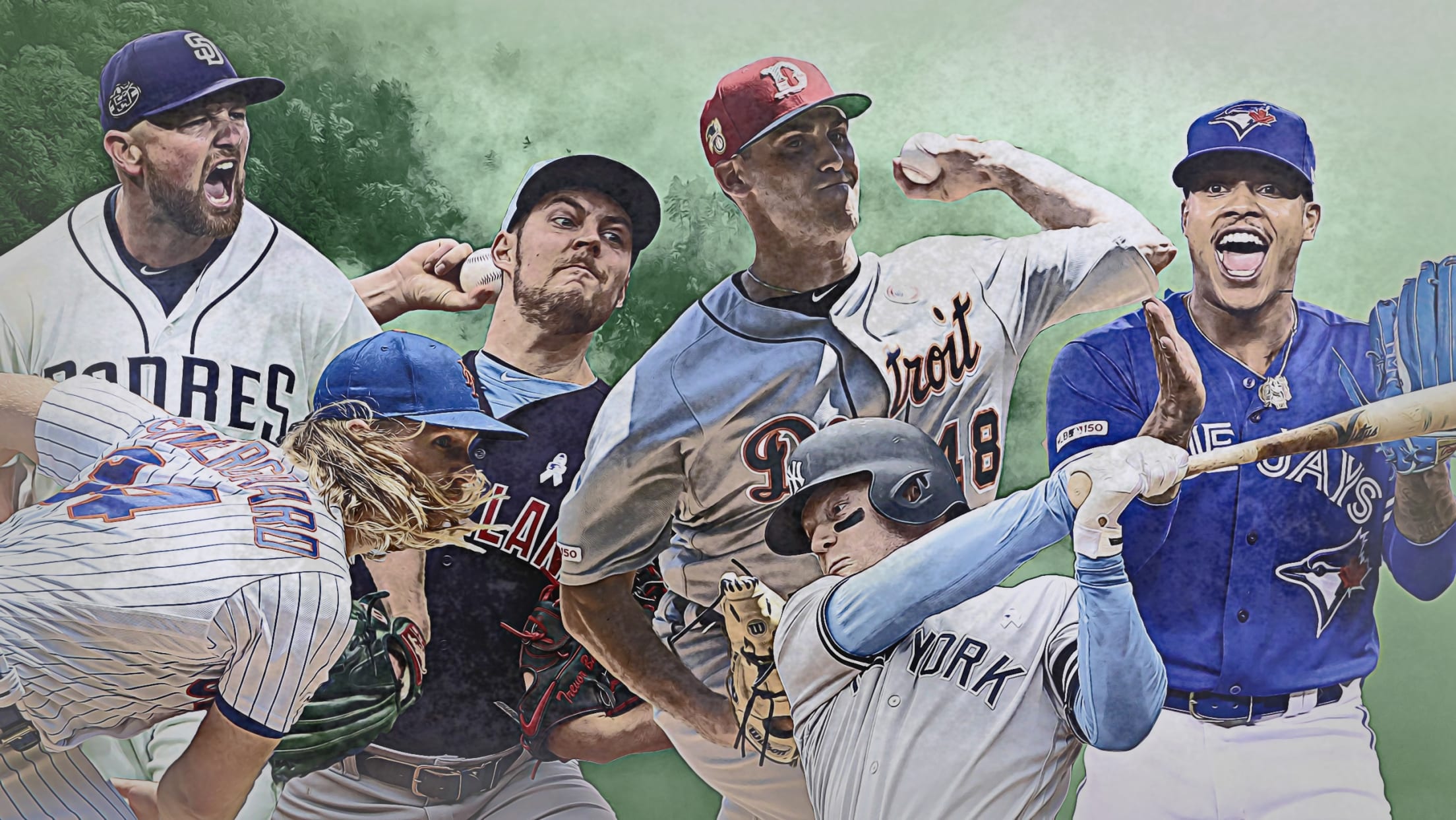 The rental realm of the midseason trade market is not what you'd call resplendent. Madison Bumgarner's postseason pedigree and Will Smith's late-inning reliability prevent it from being totally barren, but Zack Wheeler just hit the shelf with shoulder fatigue and there aren't many pending free agents expected to move who
Cubs land Maldonado, deal Montgomery to KC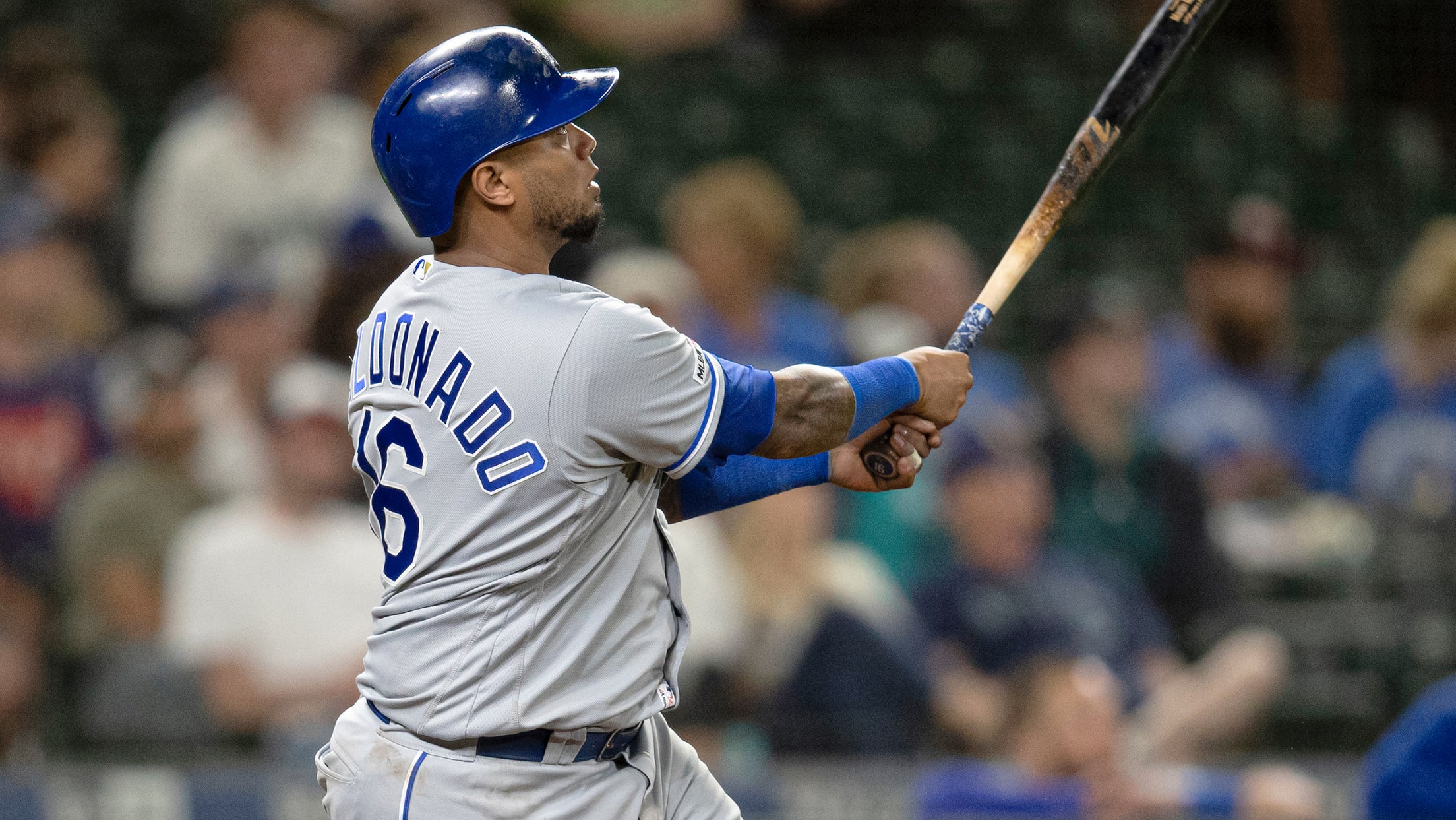 CHICAGO -- Willson Contreras has solidified himself as the Cubs' everyday catcher, and he does everything he can to remain in the lineup. But after an MRI on Monday revealed that he has a strain of the arch muscle on the inside of his right foot, the Cubs announced that
d'Arnaud's 3rd homer beats Yankees in ninth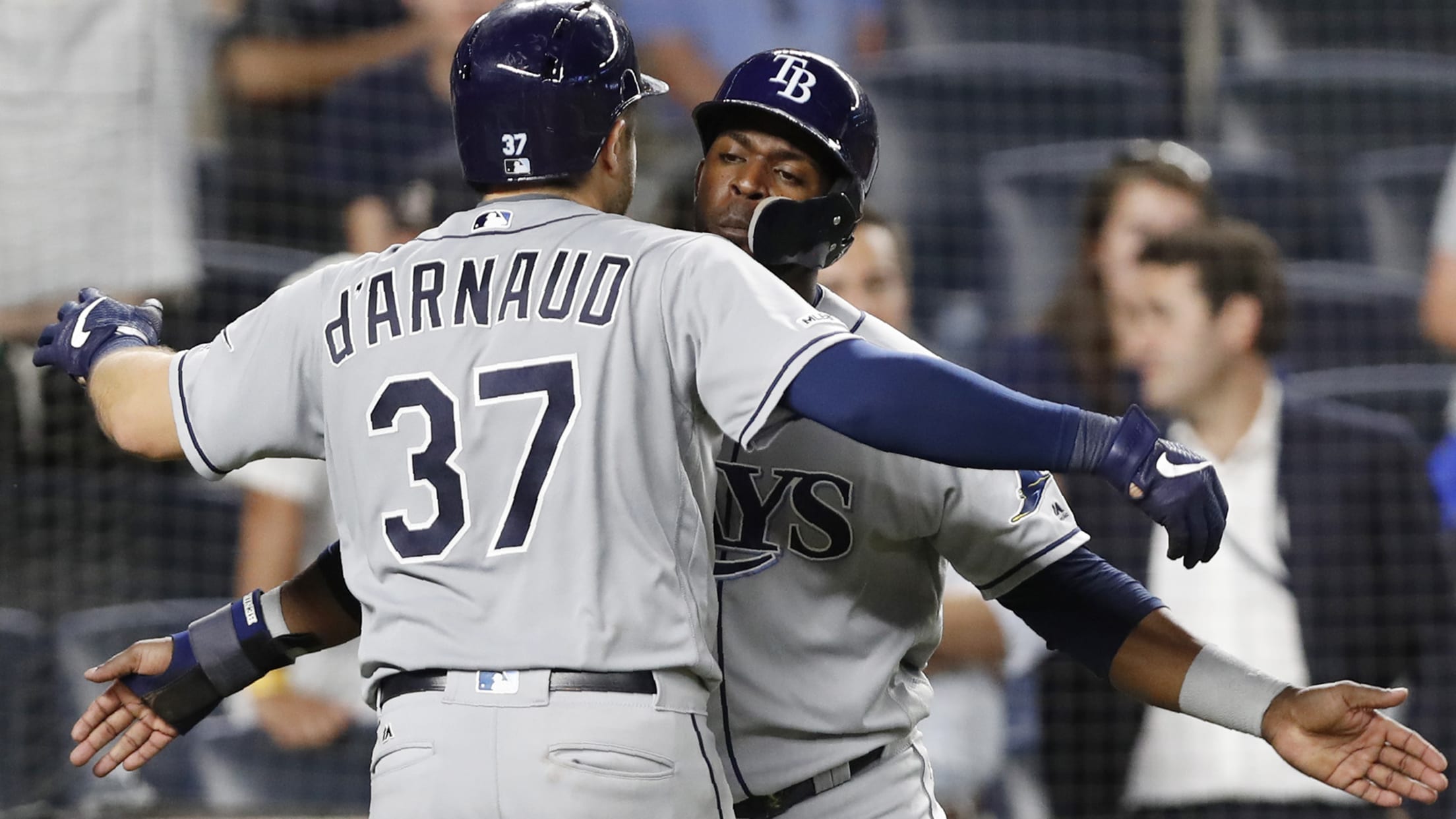 NEW YORK -- Travis d'Arnaud loves to hit against the Yankees. d'Arnaud hit a walk-off home run on July 6 against New York at Tropicana Field, and on Monday night, he came into the Bronx and put together one of the best individual performances in Rays franchise history. On a
Bellinger's 4-hit, 2-HR night helps LA rout Philly
After 6-run 4th, Belli retakes MLB lead with 32nd, 33rd home runs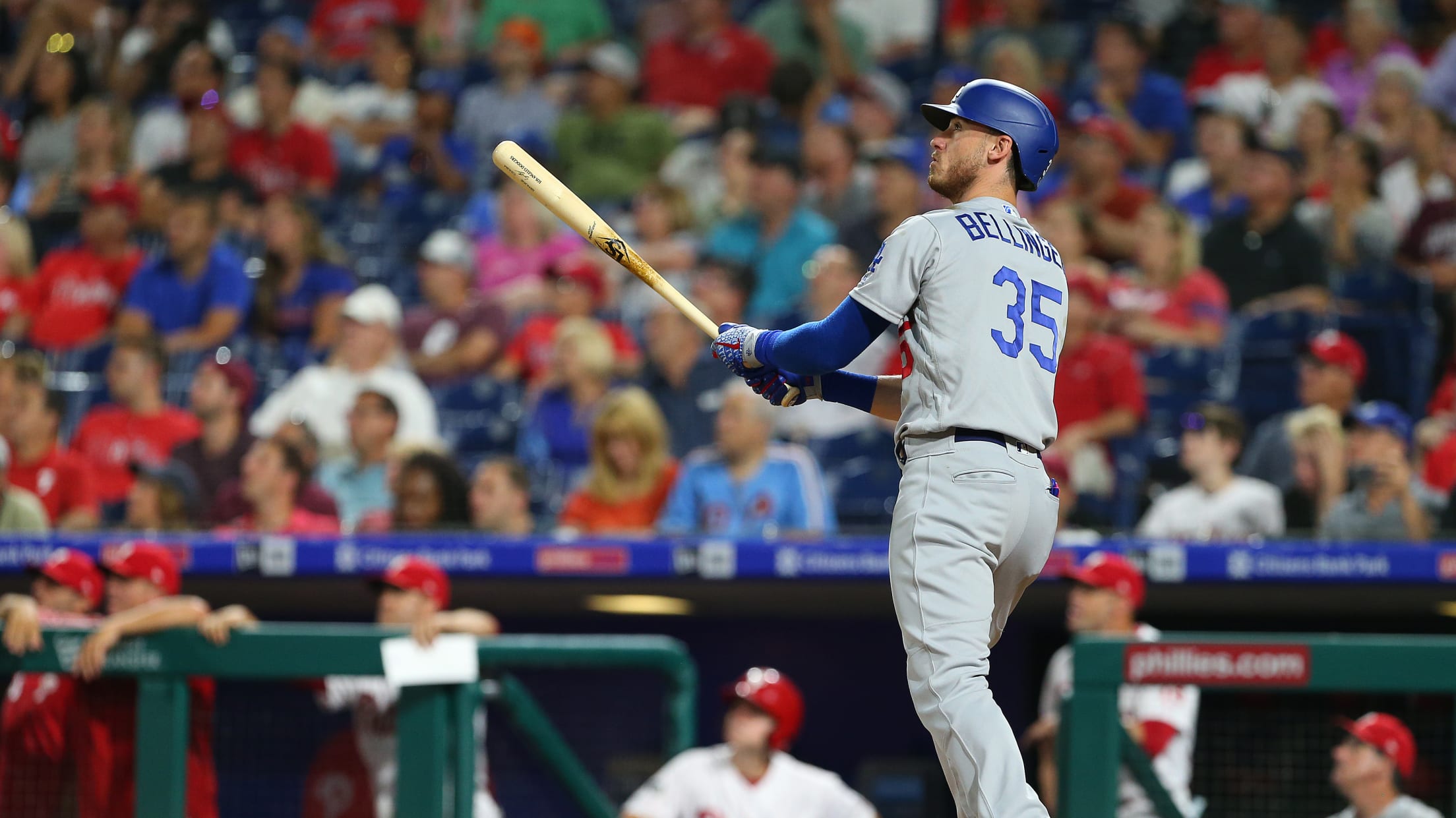 PHILADELPHIA -- Through three innings Monday night, the Dodgers looked less like the team that entered with the best record in Major League Baseball and more like a club that had landed in Philadelphia at approximately 4 a.m. ET following Sunday's late-night, 12-inning victory in Boston. Then, the Red Bull
A bold Trade Deadline plan for the Mets
New York is poised to sell, and here's a plan to consider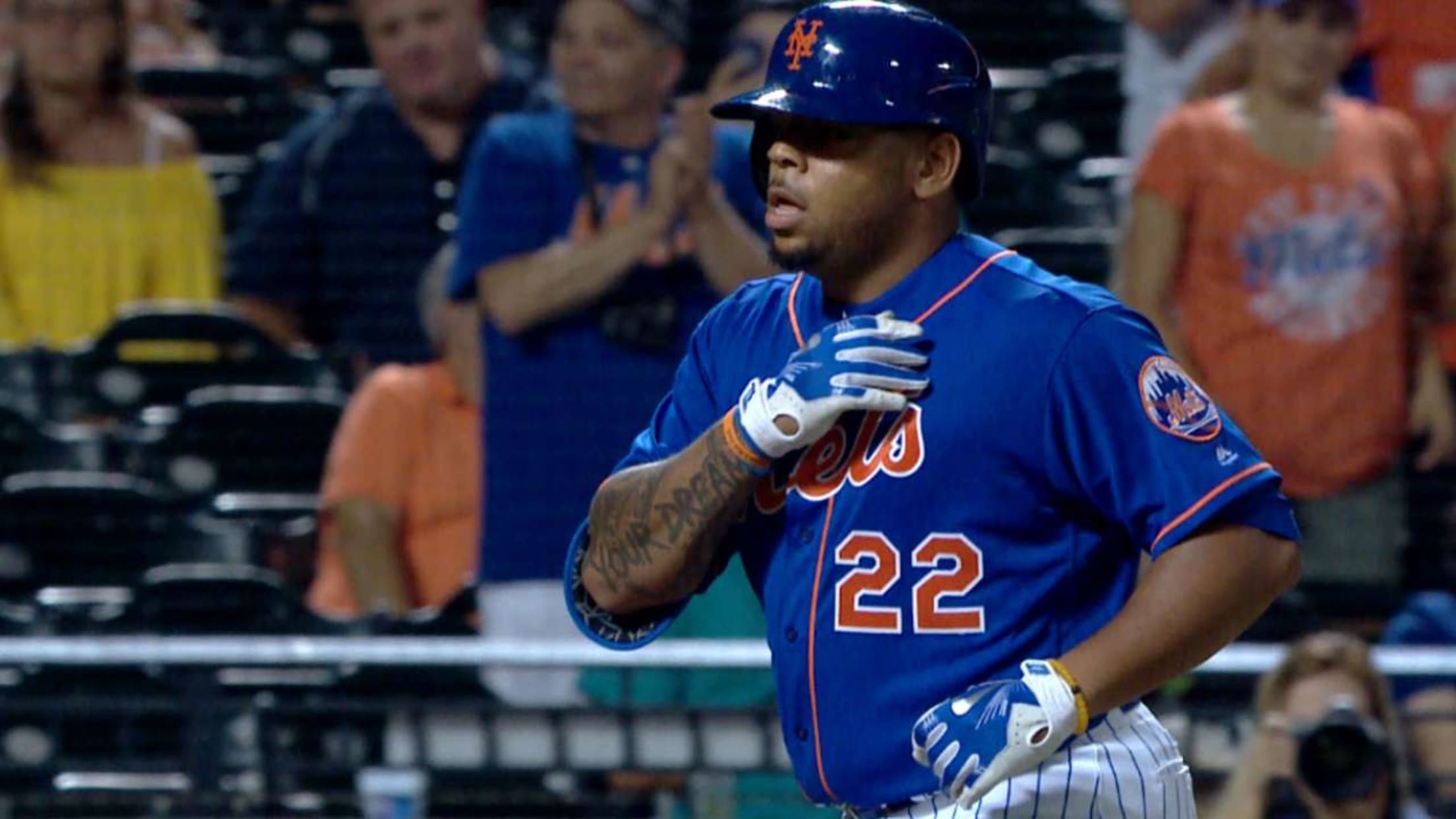 The Mets, as you may have heard, went in big last winter, Brodie Van Wagenen's first as general manager. Robinson Canó. Edwin Díaz. The missing-in-action Jed Lowrie. Wilson Ramos. Justin Wilson. Luis Avilán. J.D. Davis. You know the names by now, and you know it hasn't worked. "They came and
Here are the latest Cy Young poll updates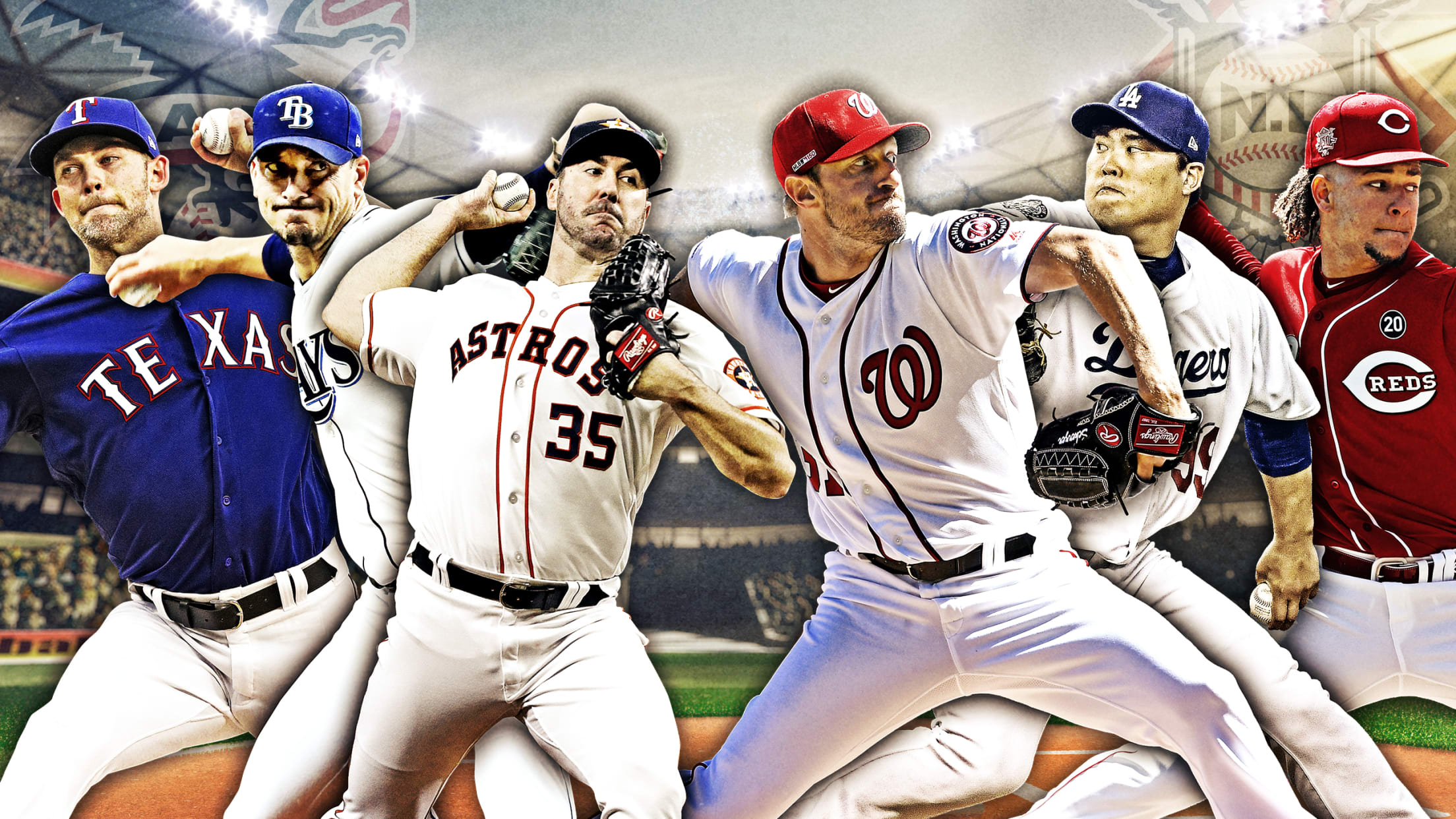 Nationals ace Max Scherzer has ridden one of the most dominant stretches of his 12-year Major League career to the front of the National League Cy Young Award race. While Scherzer has positioned himself to become just the fifth pitcher in history to win four Cy Young Awards, his lead
Injury updates: Trout, Contreras, Carpenter, Wheeler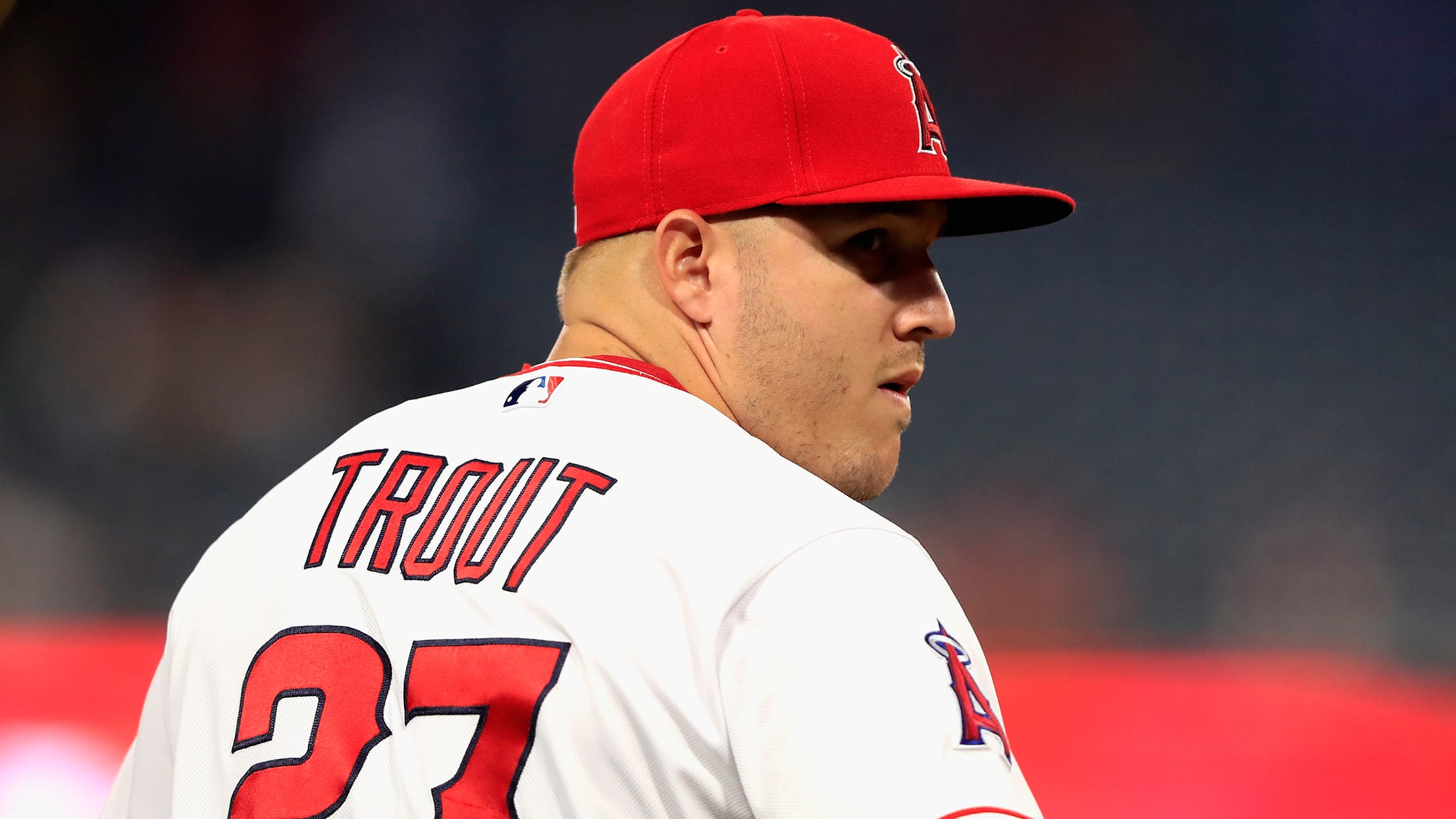 Here is the latest injury news from around Major League Baseball.
Common theme for champs? Big Deadline deals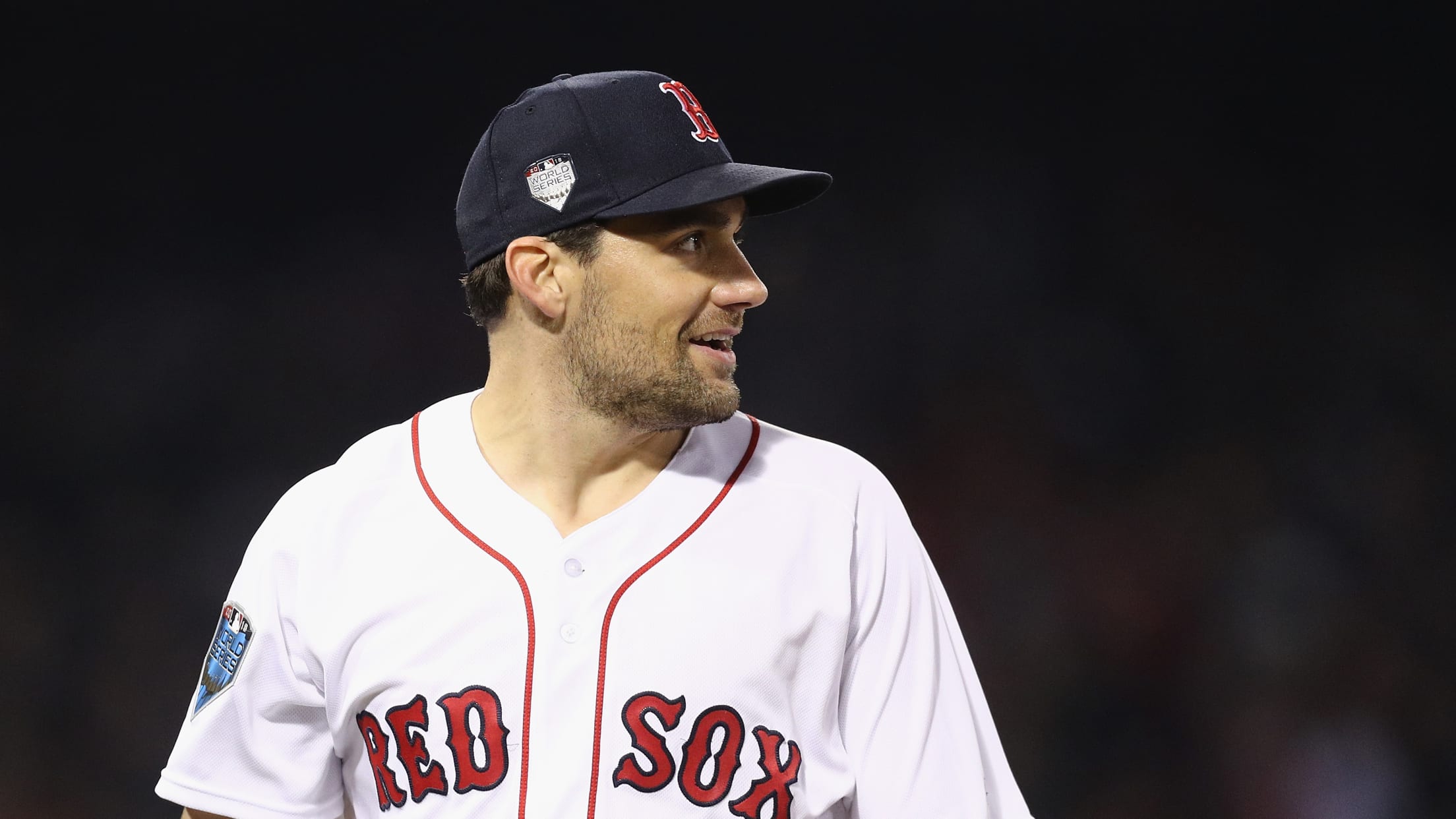 You may be thinking we make too big a deal out of the July 31 Trade Deadline. I mean, can one player really make that much of a difference? Actually, yes. One of the striking things about the last nine World Series winners is that all of them made important
Here is every team's Heart and Hustle Award winner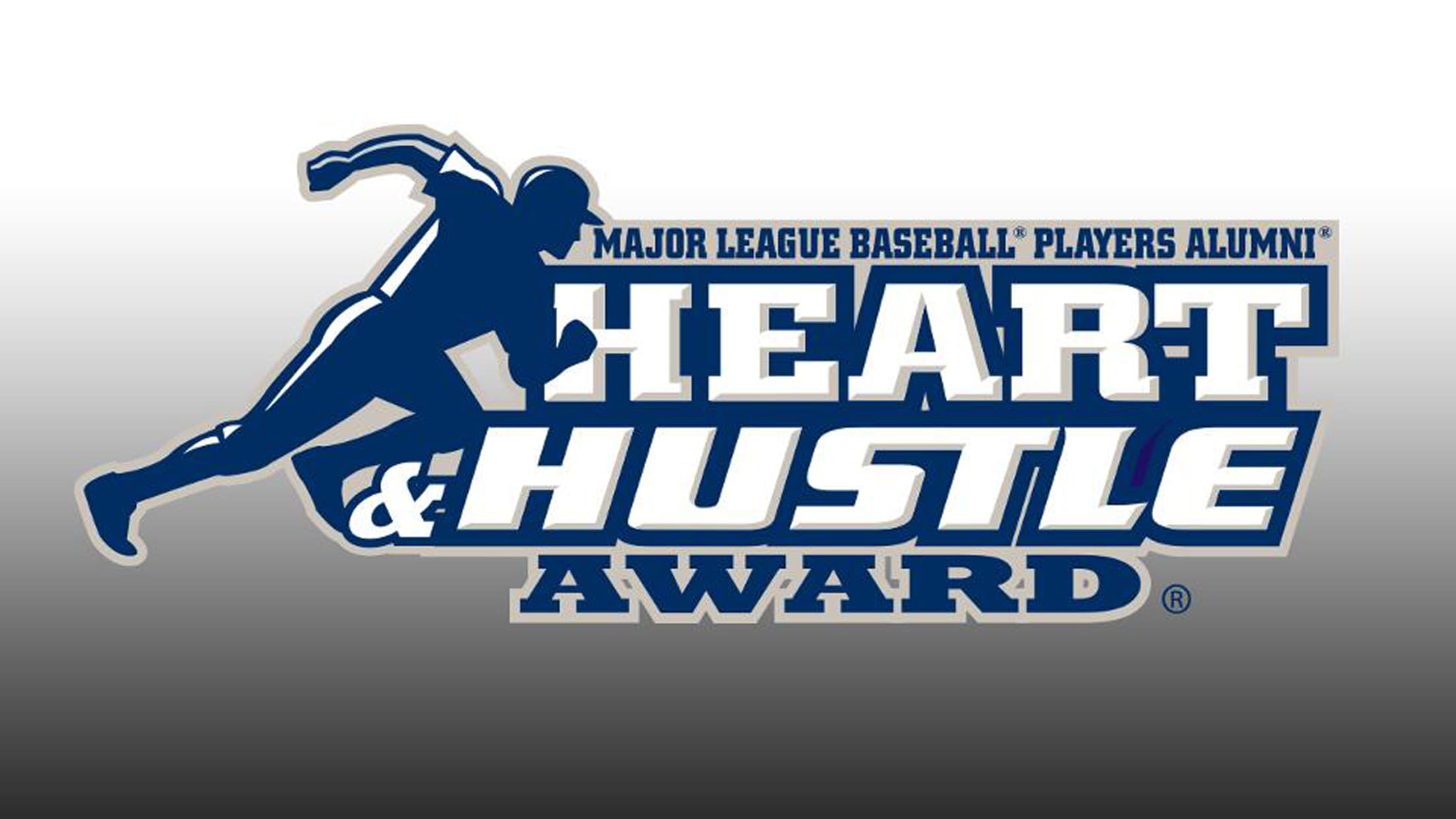 COLORADO SPRINGS, Colo. -- The Major League Baseball Players Alumni Association announced the 30 preliminary winners of the 2019 Heart and Hustle Award on Tuesday. This esteemed award honors active players who demonstrate a passion for the game of baseball and best embody the values, spirit and traditions of the
Could this Yanks prospect factor into a Thor deal?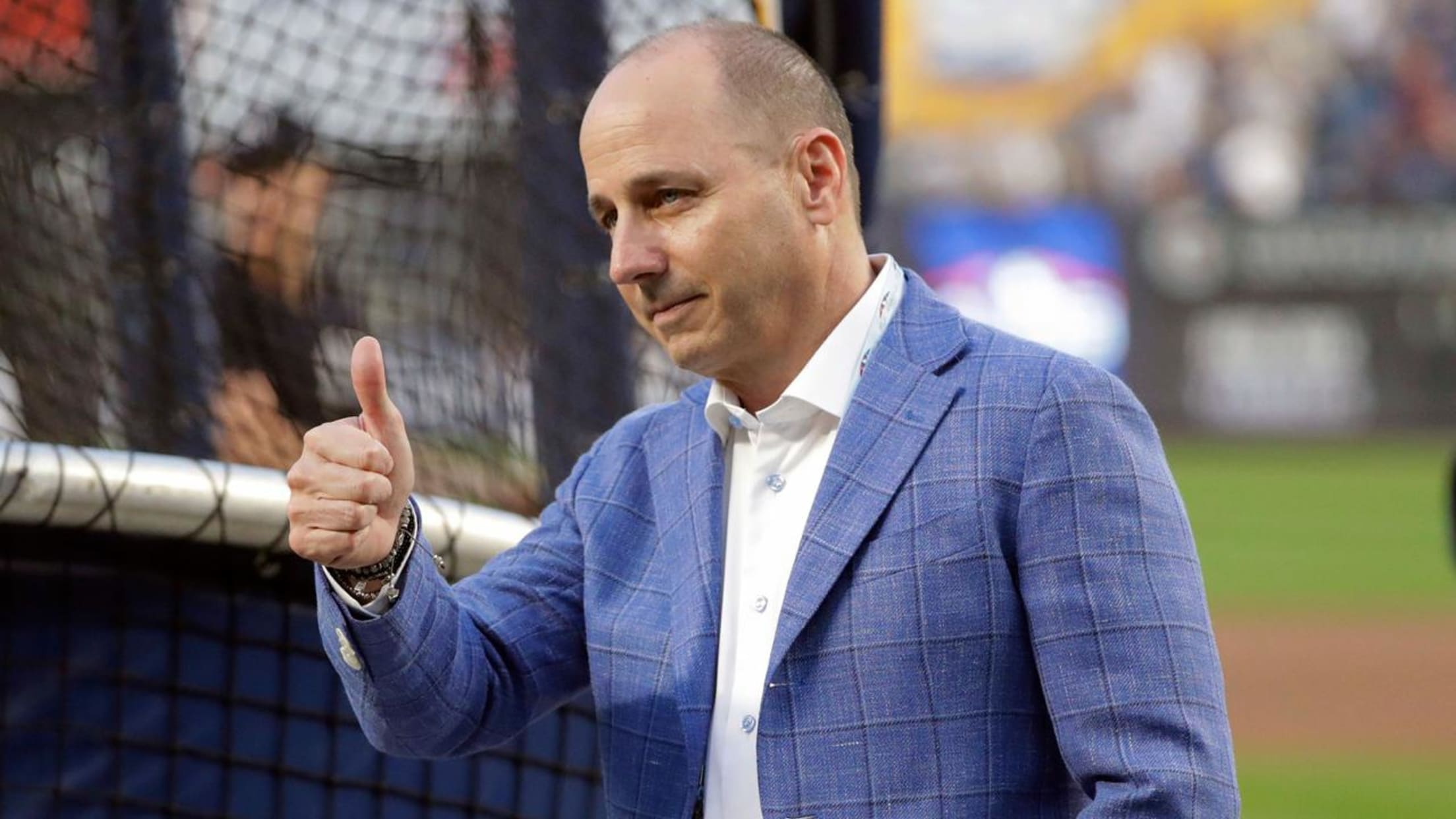 MLB.com is keeping track of all the latest Yankees-related free agent and trade rumors right here.
Rumors: Will Smith, C-Mart, Boyd, Cubs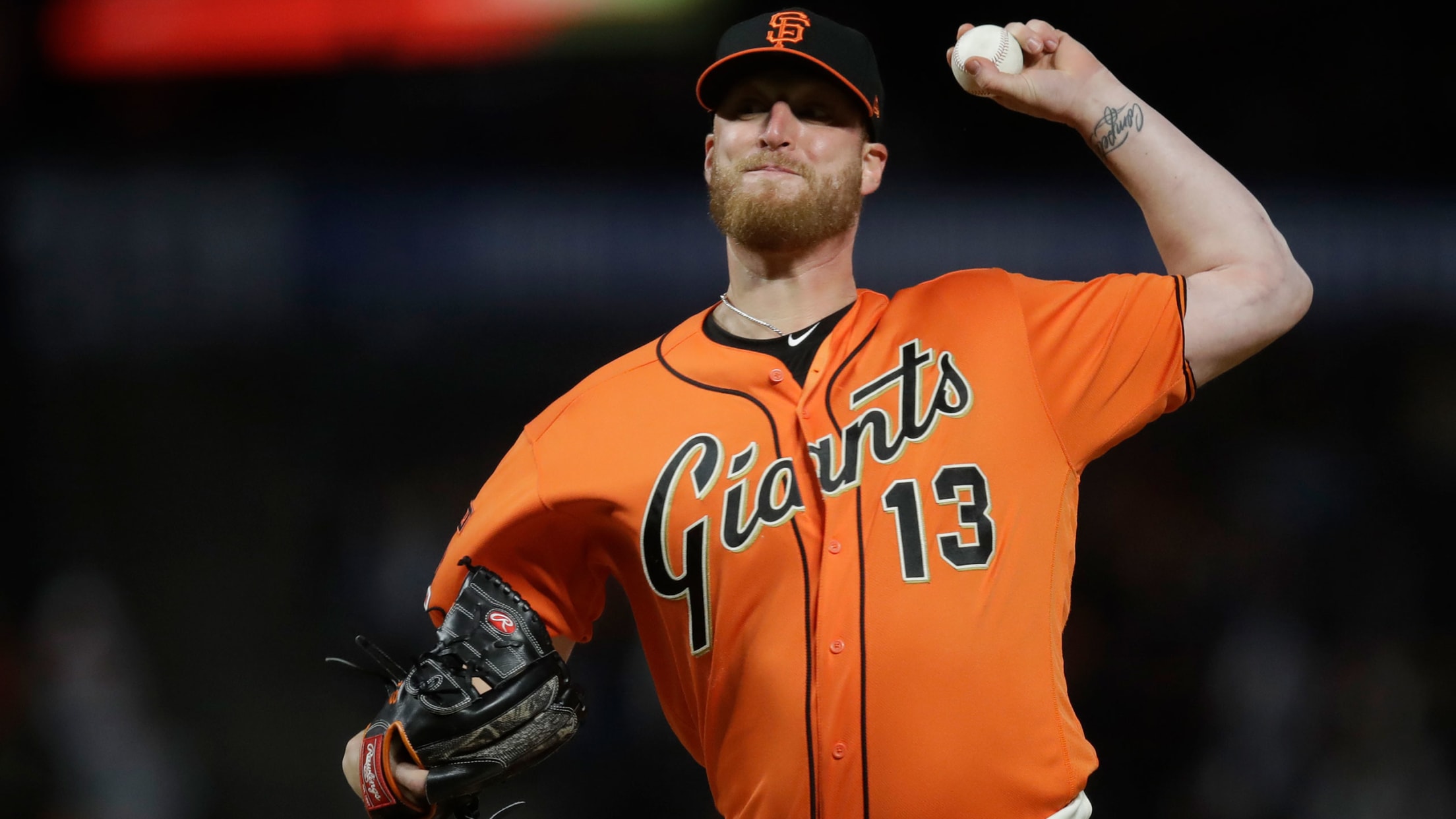 MLB.com is keeping track of all the latest free agent and trade rumors right here.
This lefty could be more coveted than MadBum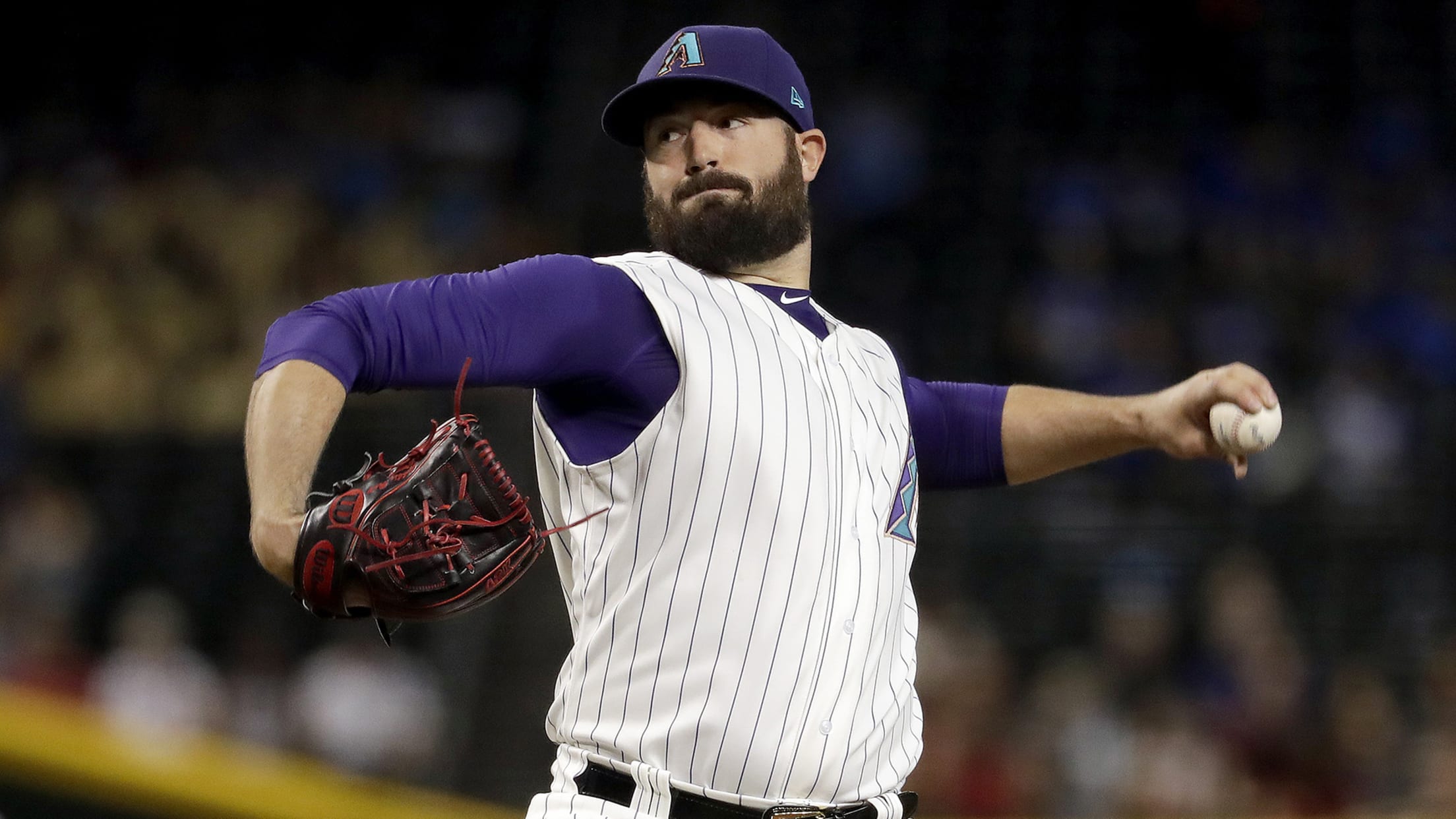 For months, Madison Bumgarner has dominated much of the trade speculation in the starting pitching market. Today, barely more than two weeks before the July 31 Trade Deadline, he may not be the most coveted left-handed starter in his own division. • Keep up with all of the latest trade
Listen to Mariano's story, in his own words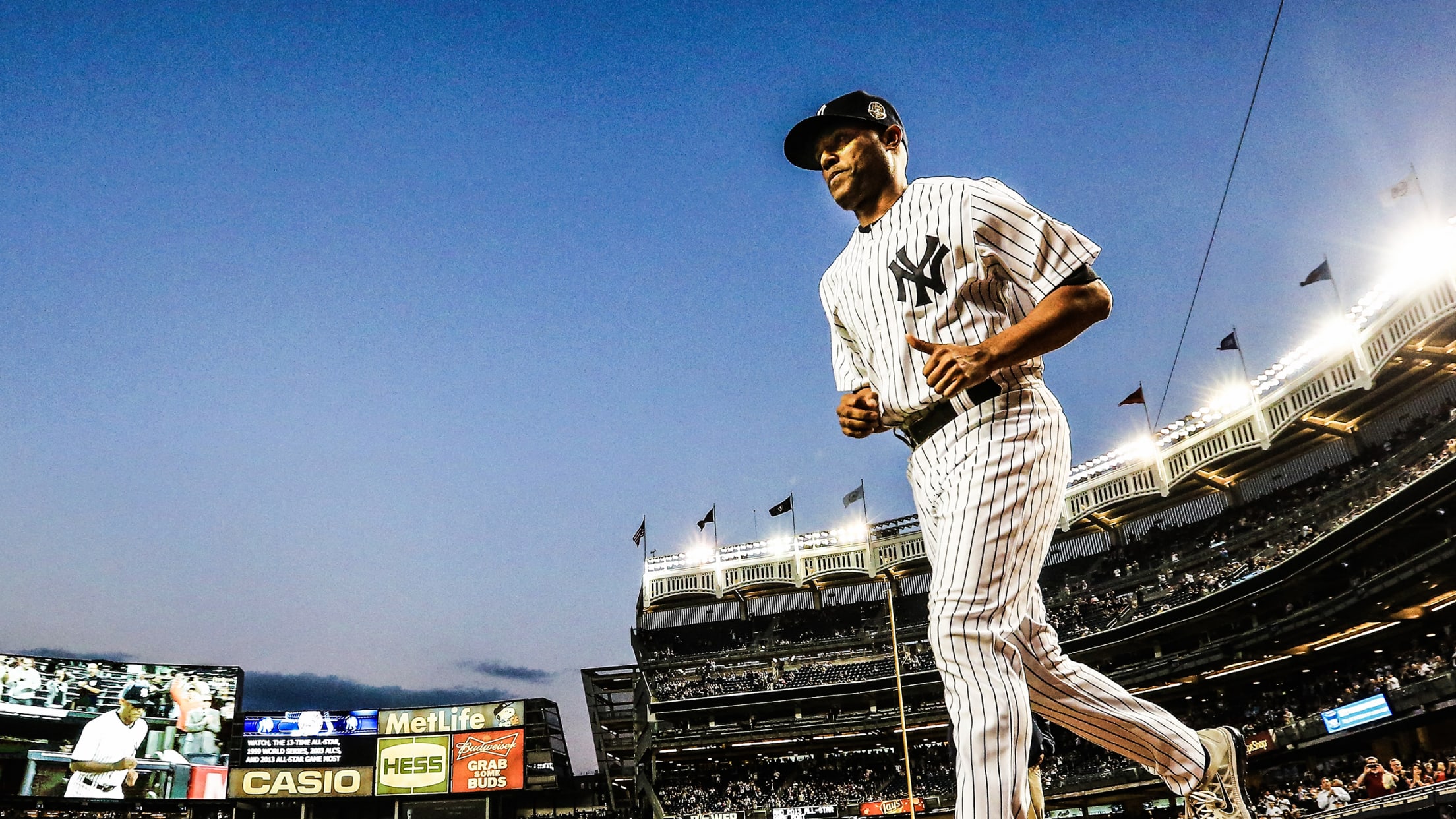 From Panama to pinstripes to the podium this weekend, it has been quite a journey. Mariano Rivera will be inducted into the Baseball Hall of Fame on Sunday, the first player voted in unanimously by the Baseball Writers' Association of America. But Rivera's path to Cooperstown began way back in
Here's what Giants could get for Bumgarner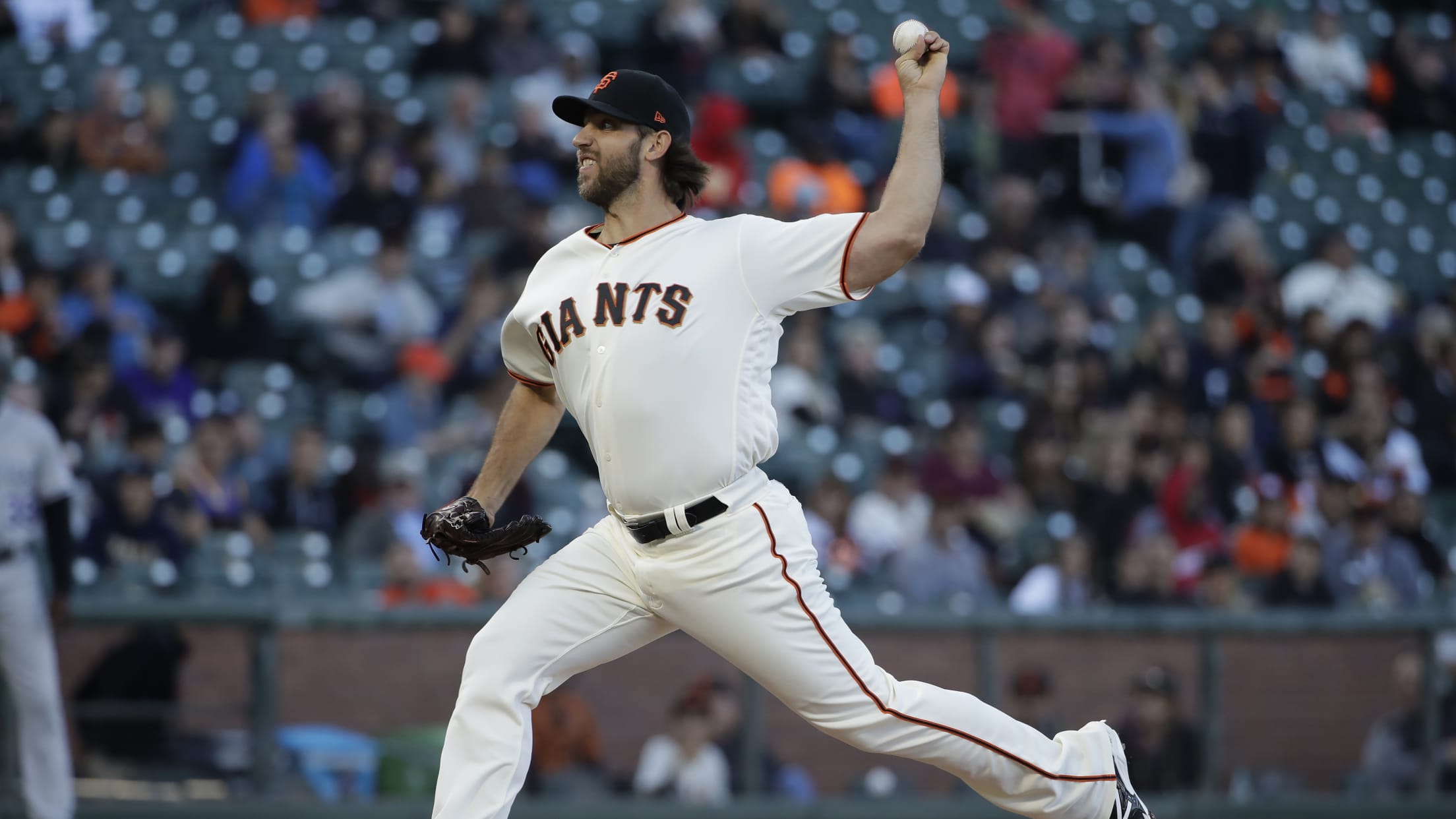 MLB.com is keeping track of all the latest news and trade rumors surrounding impending free agent Madison Bumgarner right here.
Fried gets 10th win but exits due to blister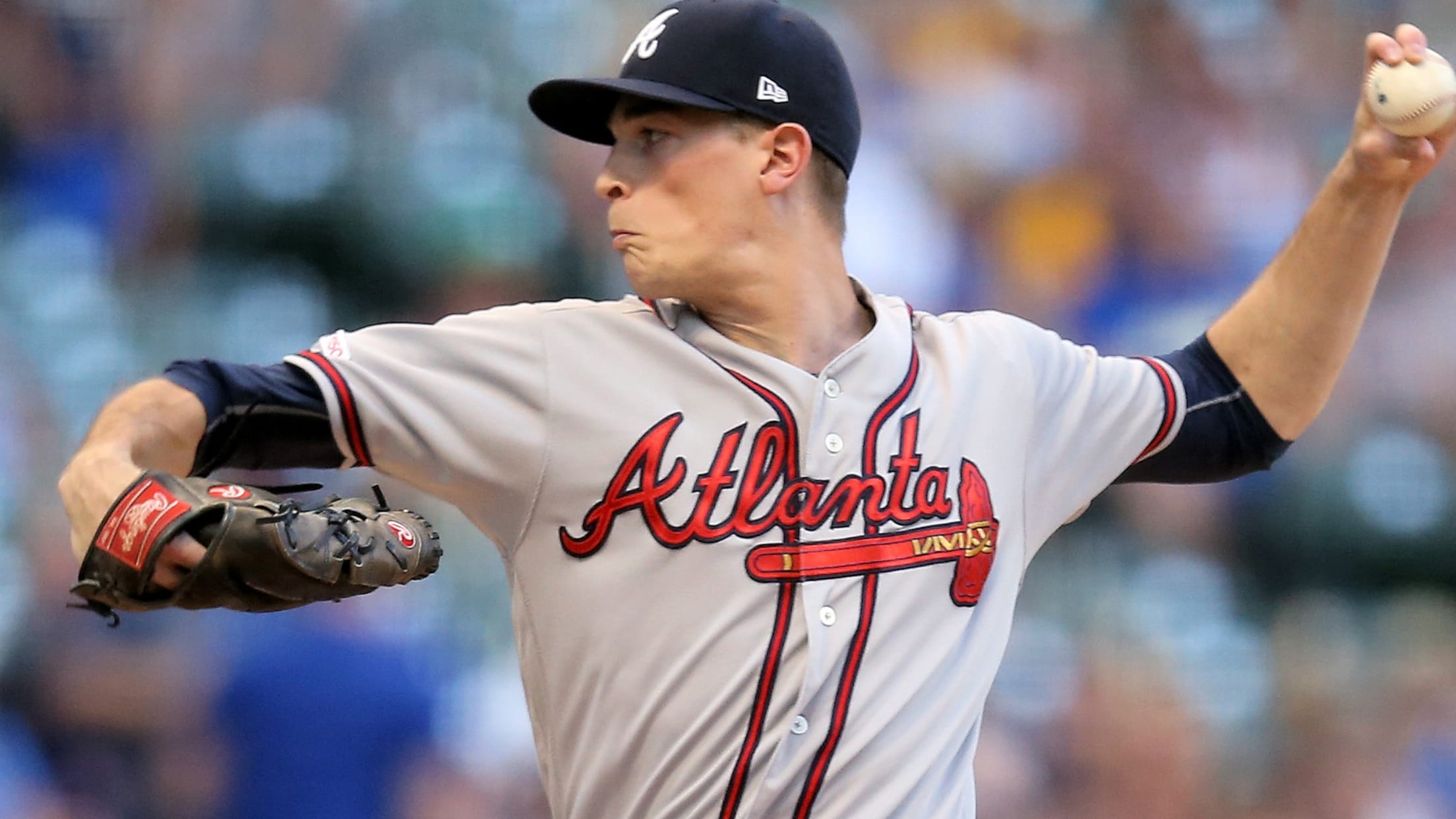 MILWAUKEE -- Max Fried made the most of his extra rest and got his 10th win, but his best outing in almost two months was cut short by a blister. On eight days' rest, Fried tossed five scoreless innings in his first start in the second half while Freddie Freeman
Mikolas' 100-pitch gem backed by O'Neill's HRs
Right-hander fixes mechanical flaws during All-Star break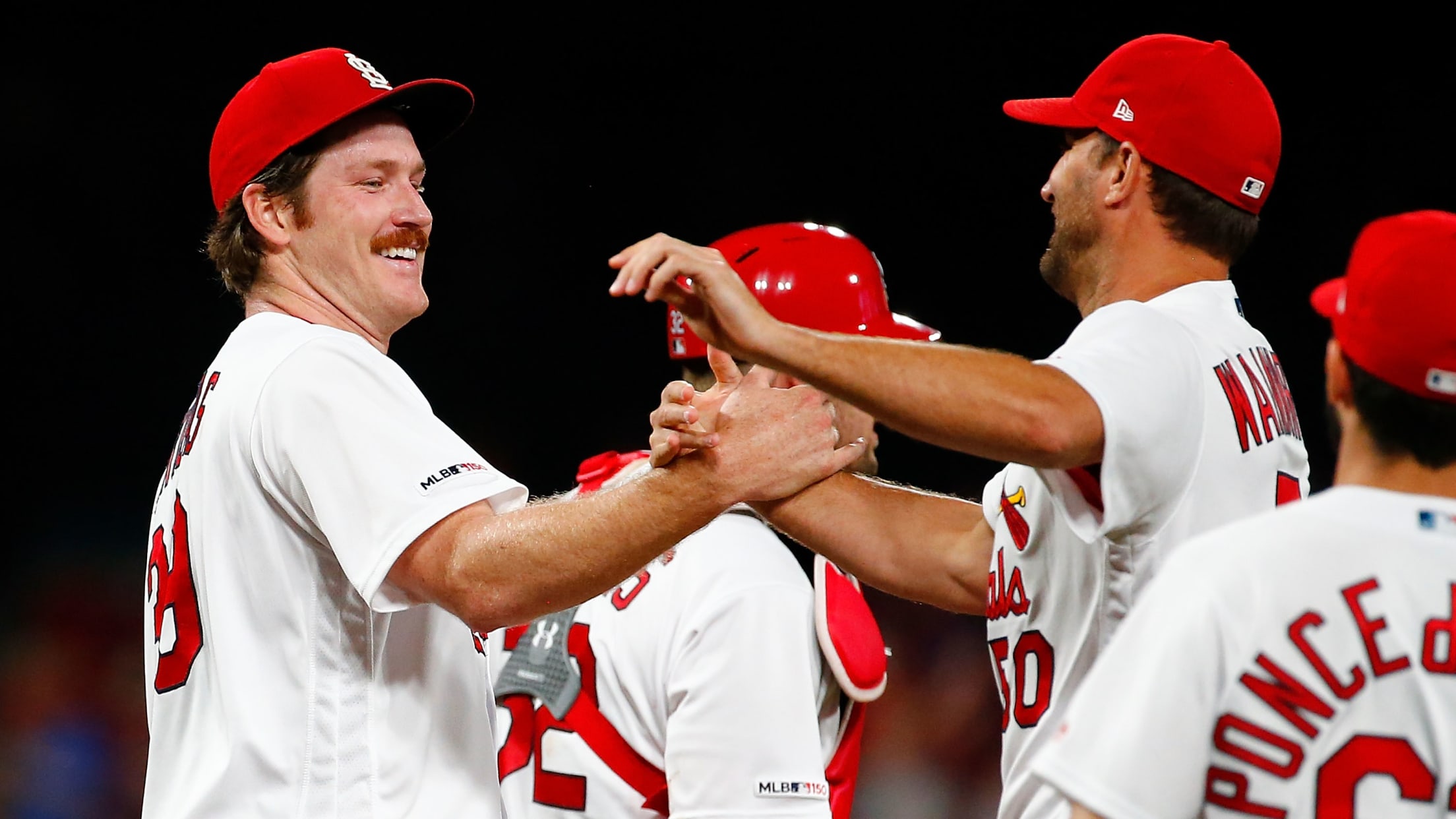 ST. LOUIS -- The Cardinals have a saying when they golf together: "A hole-in-one, and I'm right back on track." Monday night was Miles Mikolas' hole-in-one. The right-hander pitched his second career shutout as the Cardinals took the series opener from the Pirates, 7-0, at Busch Stadium. It was the
Royals prospect Bowlan throws 98-pitch no-hitter
Jonathan Bowlan was as untouchable as he was efficient on Monday as he fired a no-hitter on just 98 pitches in Class A Advanced Wilmington's 3-0 win over Carolina at Frawley Stadium. It was the second no-hitter in Blue Rocks history. Bowlan retired the first five batters of the game
Chavis earns 'pitch to hit,' belts prolific slam
Rookie's 16th homer travels estimated 421 feet into Monster Seats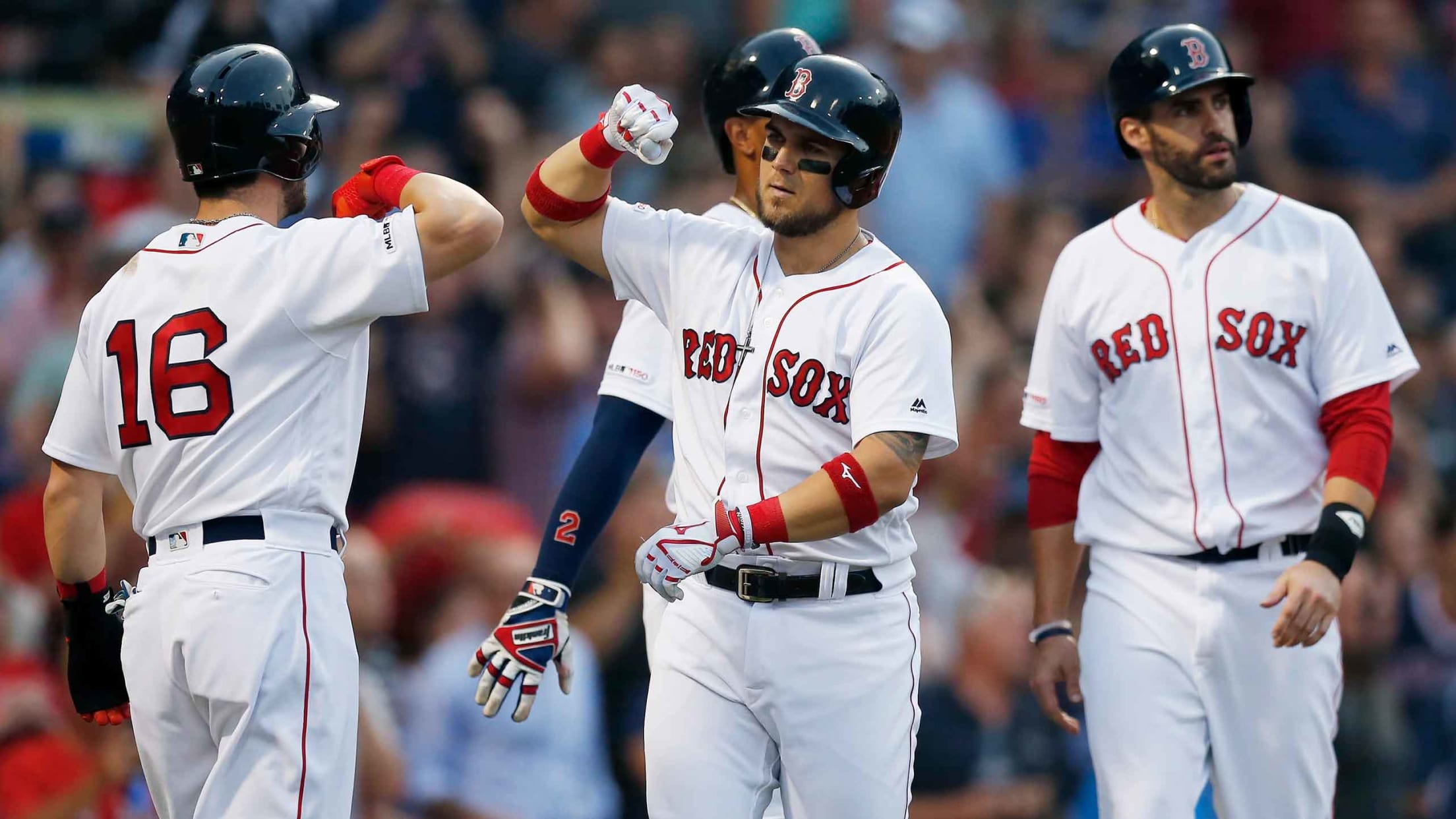 BOSTON -- Michael Chavis sent one soaring towards the Monster Seats and stood and watched for just a second, admiring the flight of his first career grand slam. The rookie has had a way of timing his majestic shots at just the moment the Red Sox need one, and Monday
Reds take advantage of Cubs' misplays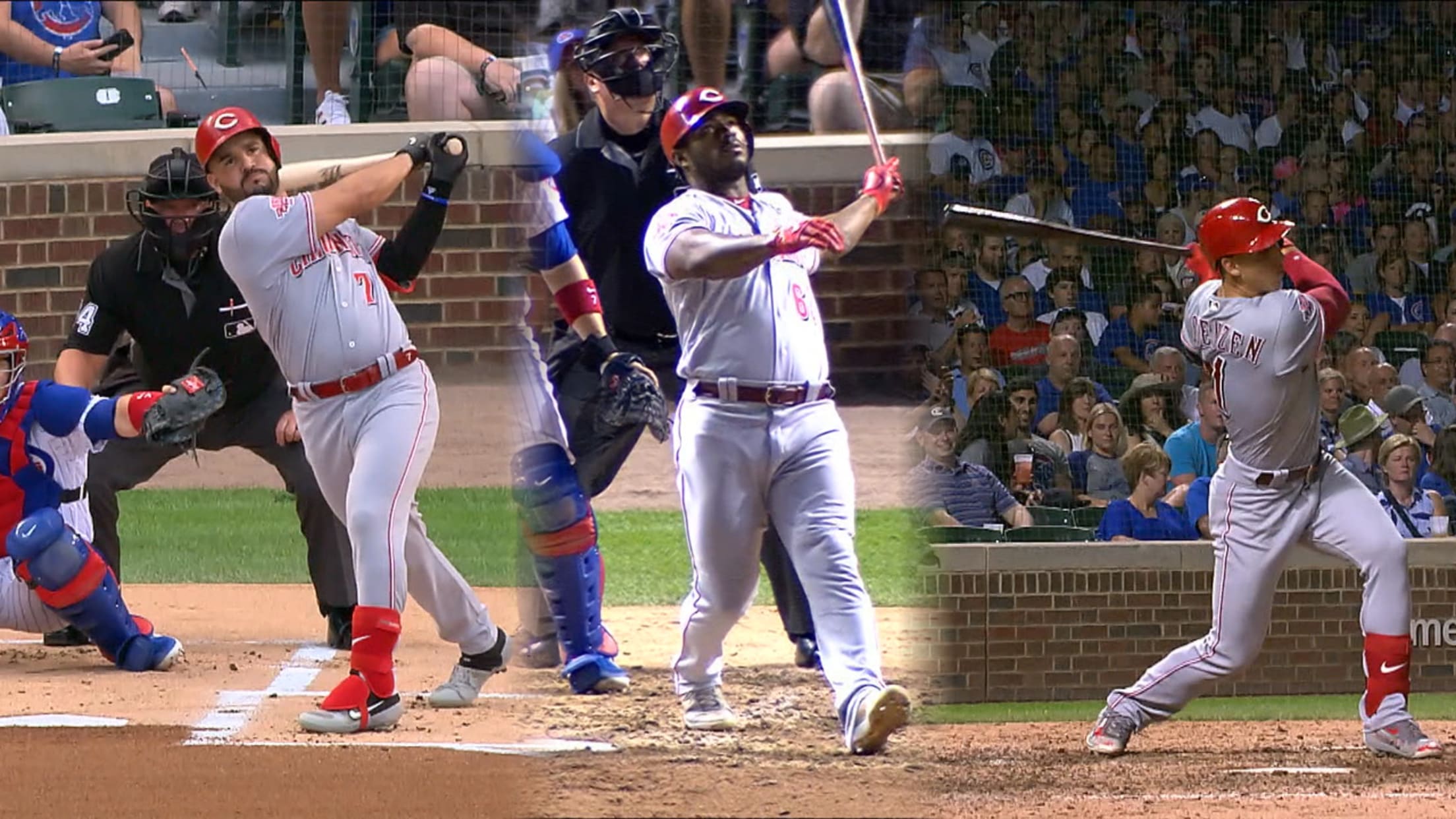 CHICAGO -- Sometimes it's better to be lucky than good, but the Reds had a little bit of both on their side in Monday's 6-3 comeback victory over the Cubs at Wrigley Field. After trailing early, the Reds got some help fom the Cubs as they fought their way back.
Mercado's 2-HR night leads Tribe, snaps slump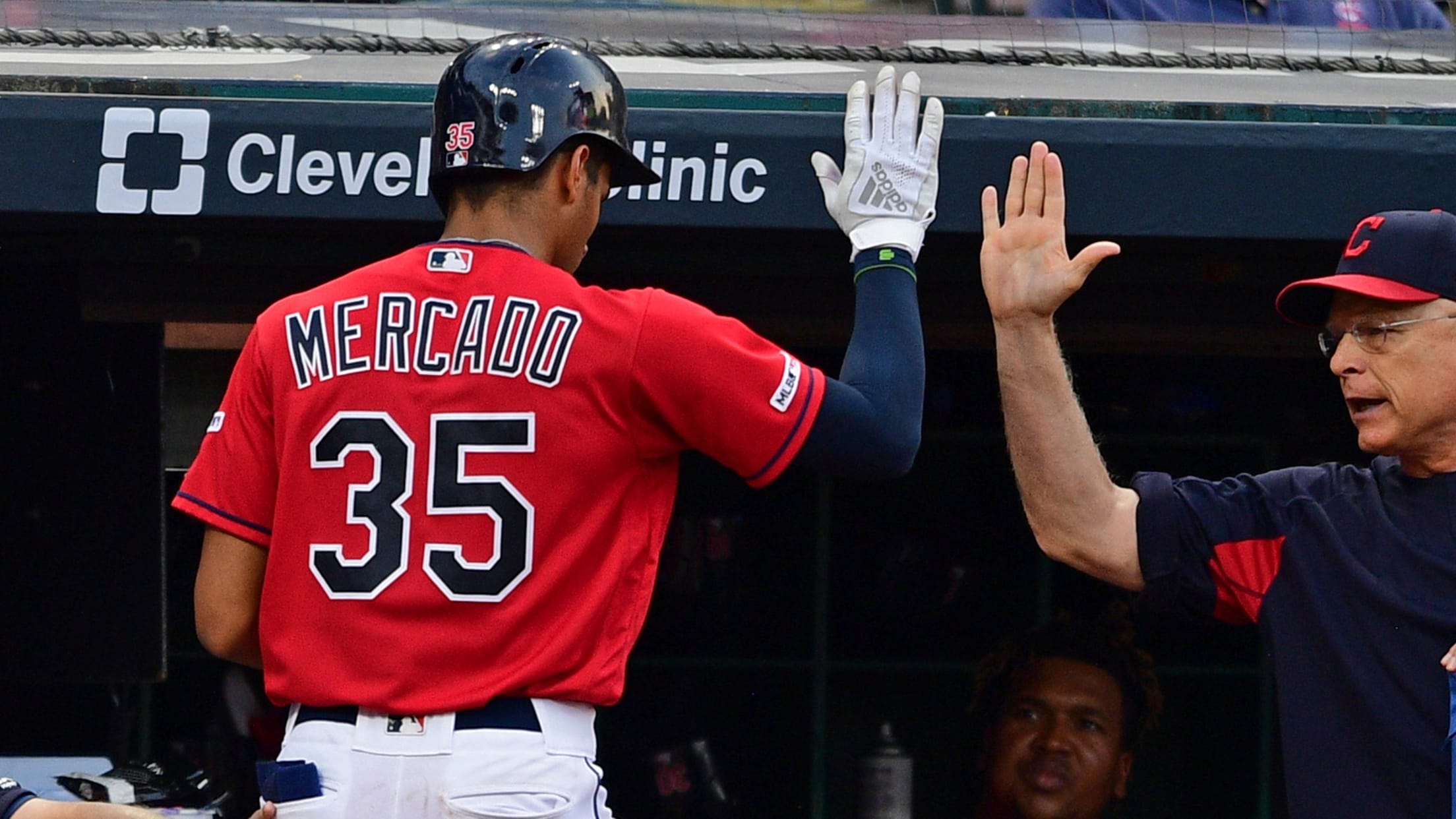 CLEVELAND -- Indians rookie outfielder Oscar Mercado got off to as hot of a start in his big league career as any young player could ask for, hitting .314 with an .837 OPS over his first 39 games. But then, the calendar turned to July. The 24-year-old went 1-for-25 (.040)
As Trout battles calf strain, Angels add OF help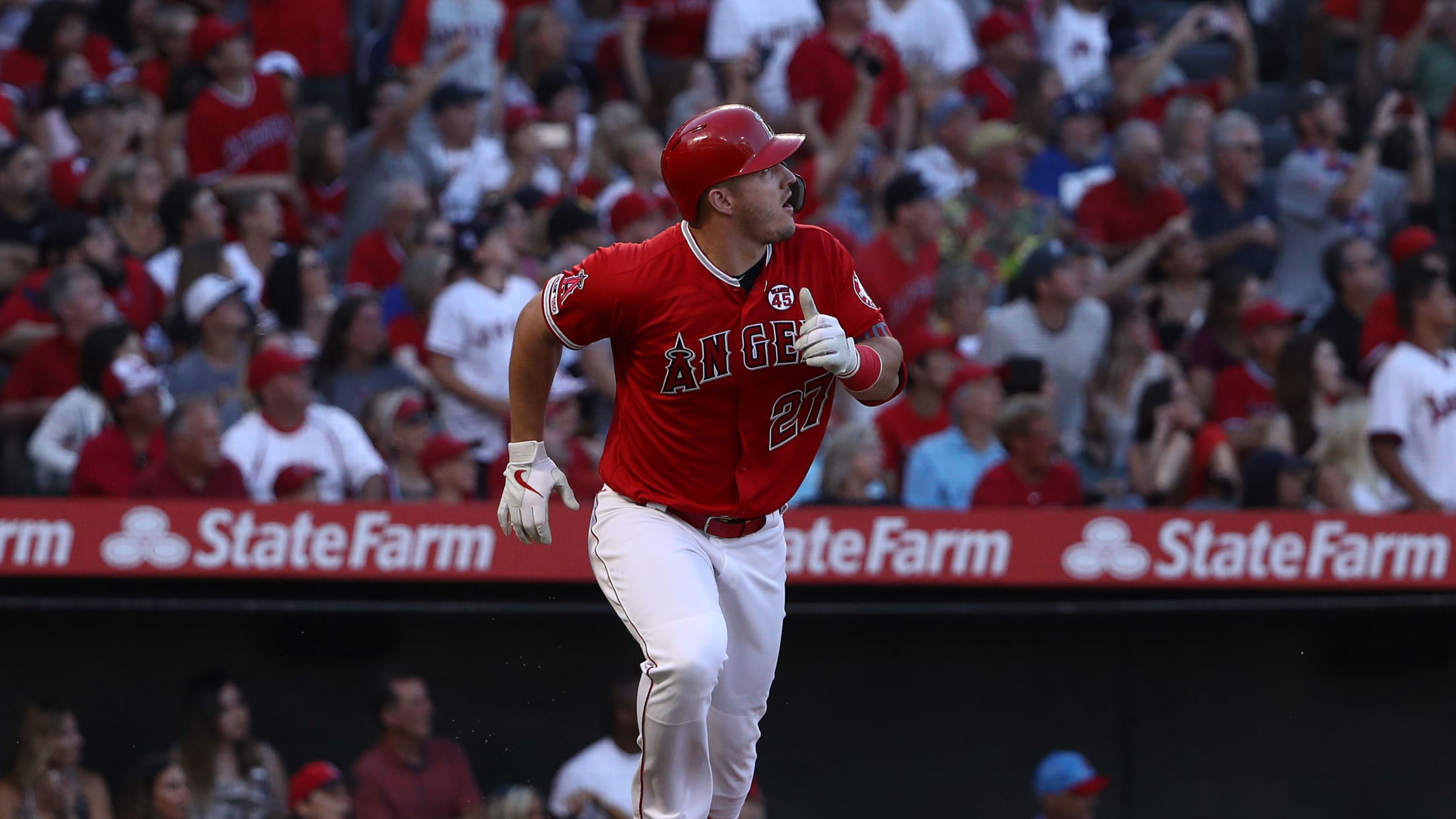 ANAHEIM -- Angels center fielder Mike Trout sat out of Monday's 9-6 win over the Astros at Angel Stadium, as an MRI exam revealed that the All-Star is dealing with a right calf strain. The injury is considered minor, and he is day to day. Trout tweaked the calf while
Devers: 'I wasn't trying to be flashy or anything'
Third baseman deflects hot shot, pops up, nails runner at first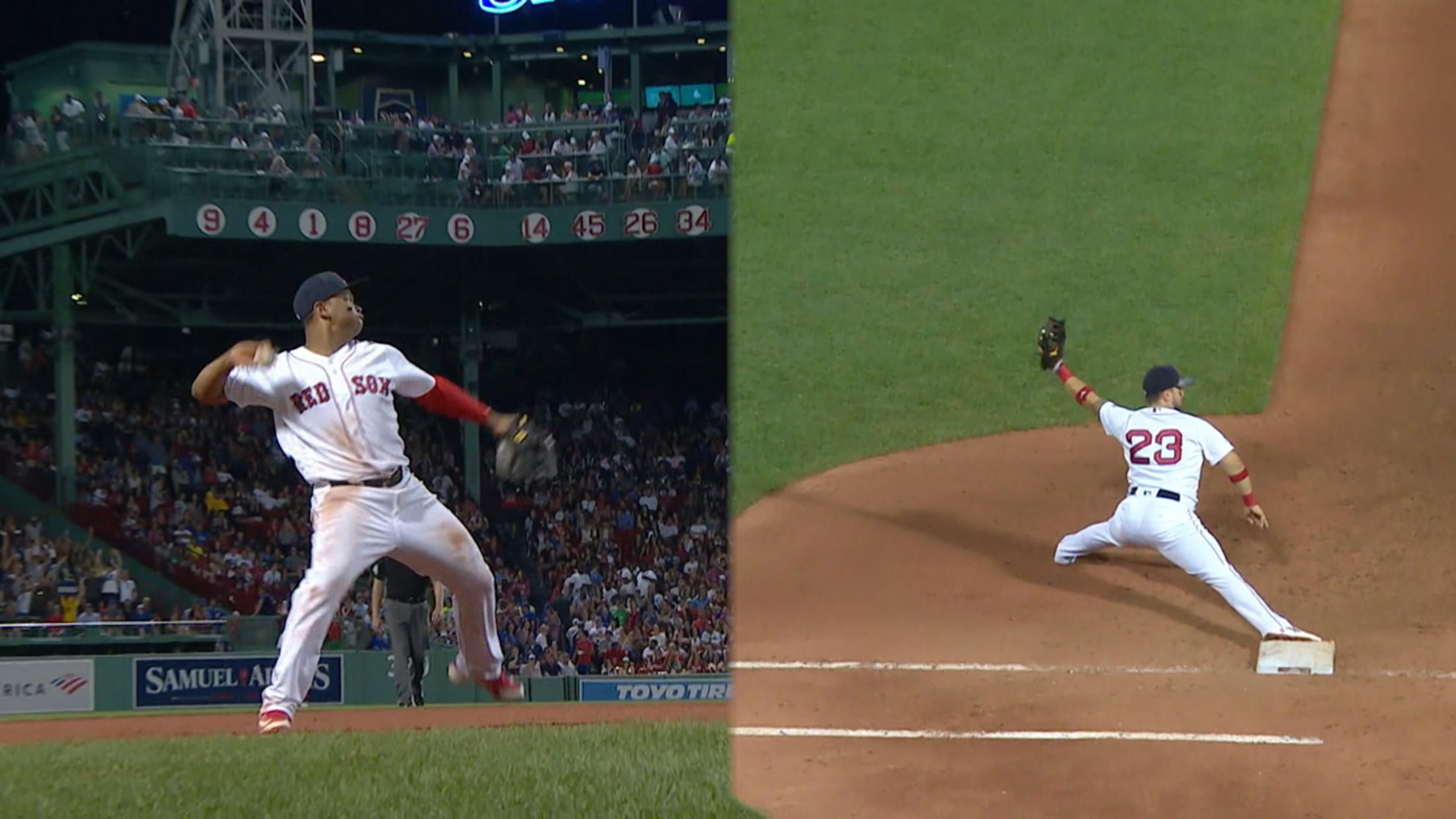 BOSTON -- When it comes to life at the hot corner, you read, react and fire. And that's what Red Sox third baseman Rafael Devers did while completing somewhat of a zany play in Monday night's 10-8 victory over the Blue Jays at Fenway Park that created a jolt of
Correa, Diaz closer to rejoining Astros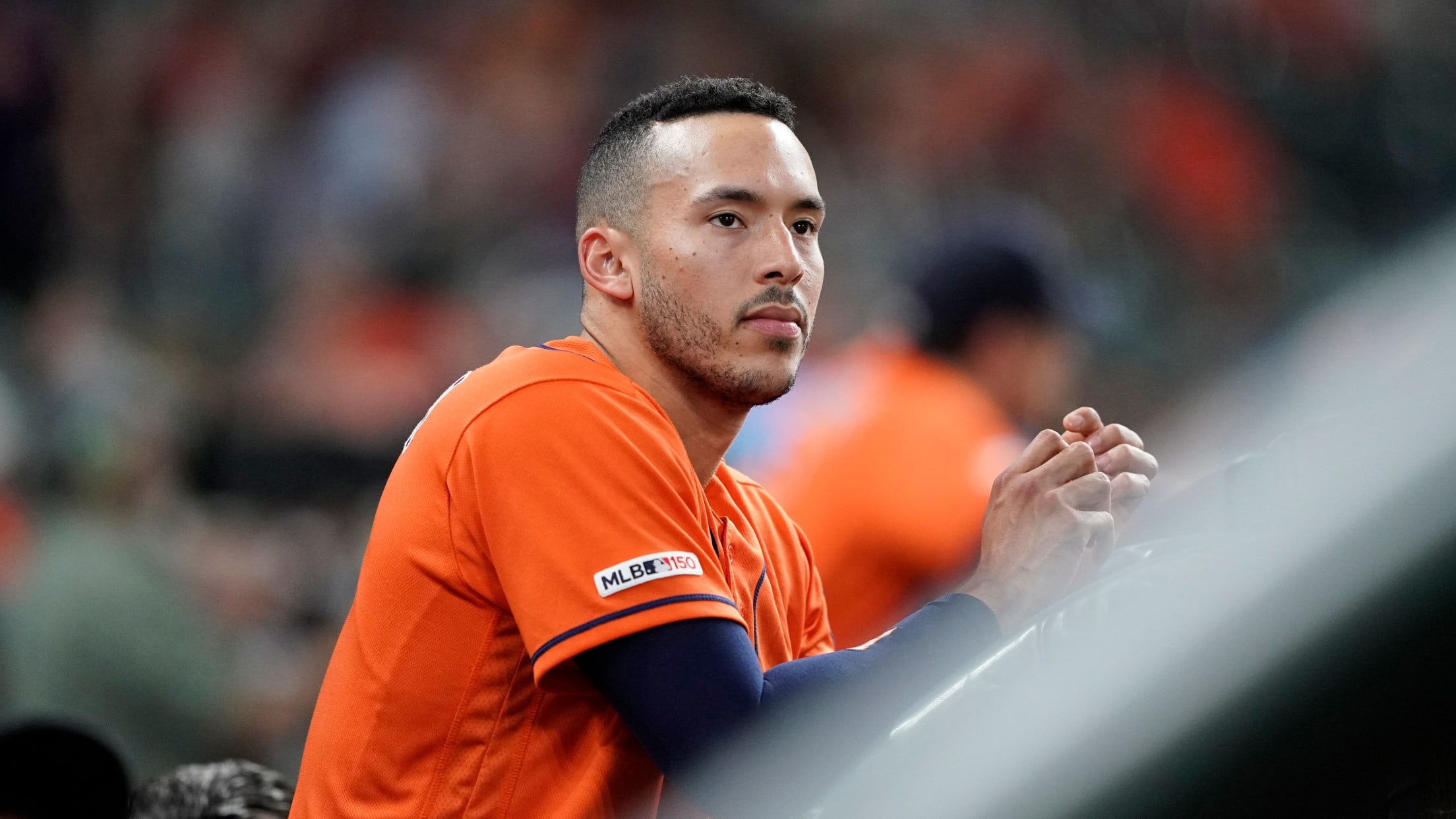 ANAHEIM -- A pair of injured Astros have taken their next steps toward rejoining the team, as Carlos Correa and Aledmys Díaz began rehab assignments with Triple-A Round Rock on Monday. Diaz, starting at second base and batting second, was 1-for-4 with a base hit, and he scored a run
One too many Aroldis sliders erases Edwin HRs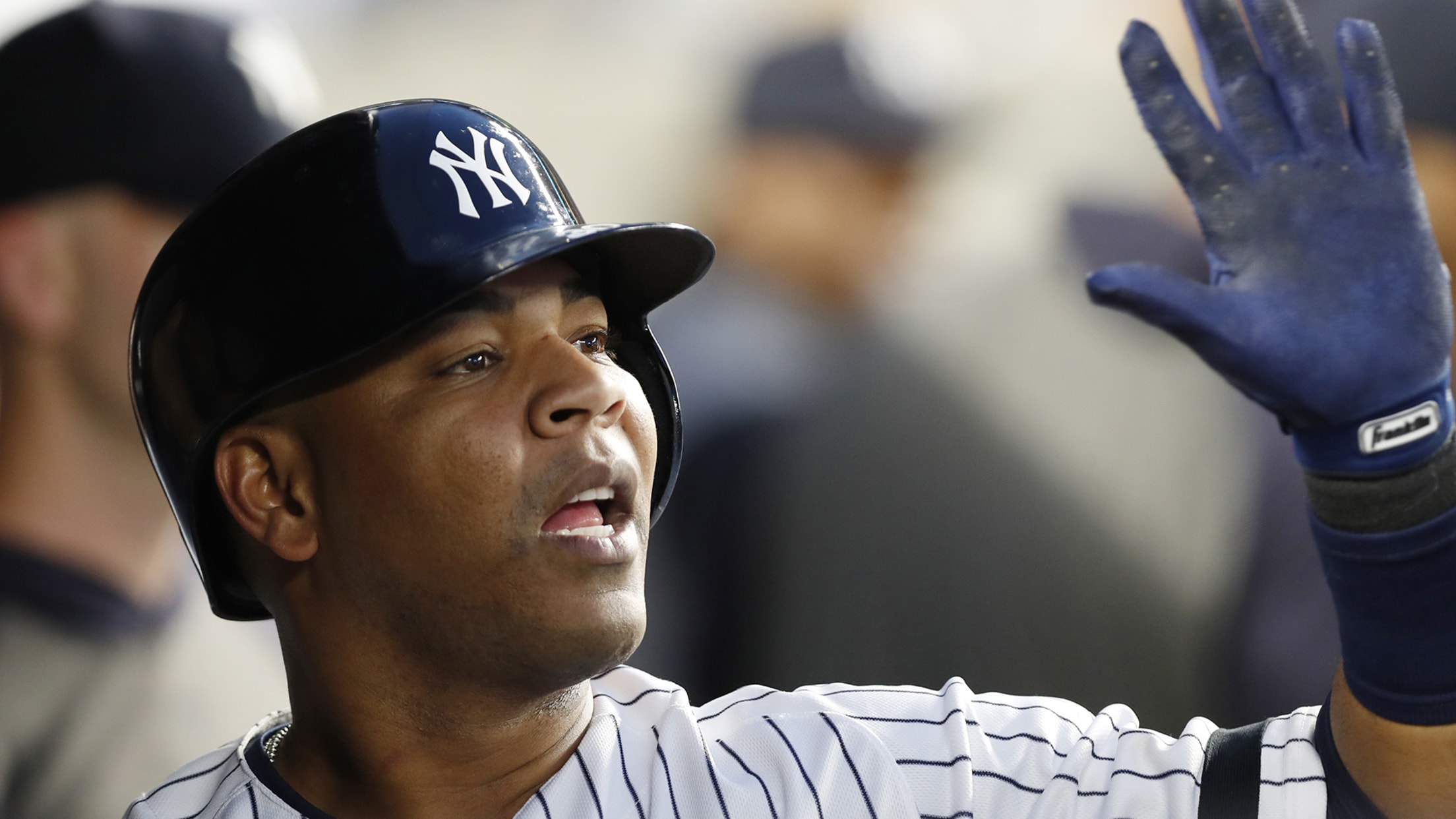 NEW YORK -- The air-raid sirens and digitized flames that accompany each of Aroldis Chapman's Yankee Stadium entrances continue to celebrate the closer's hard-throwing reputation, but unlike in years past, hitters are learning to remain on guard for a hearty diet of sliders. Chapman snapped several good ones to get