Lester's 200 wins: An increasingly rare feat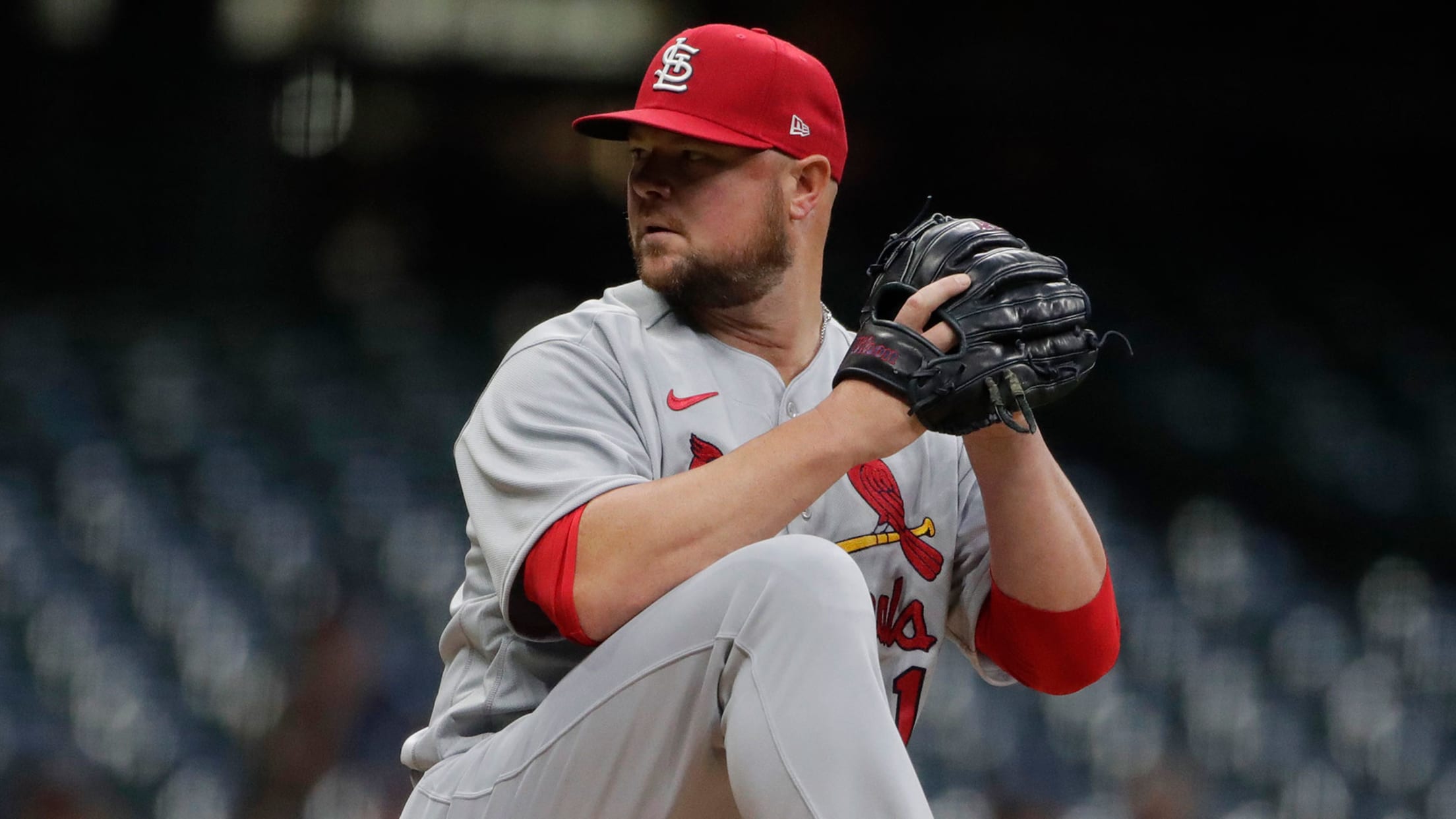 The Cardinals' 5-2 victory over the Brewers on Monday night in Milwaukee was important for St. Louis' soaring postseason hopes, but it also brought about a major individual milestone. Veteran left-hander Jon Lester, who started and allowed two runs over six innings, notched his 200th career win.
MVP poll: AL race tightens; new NL leader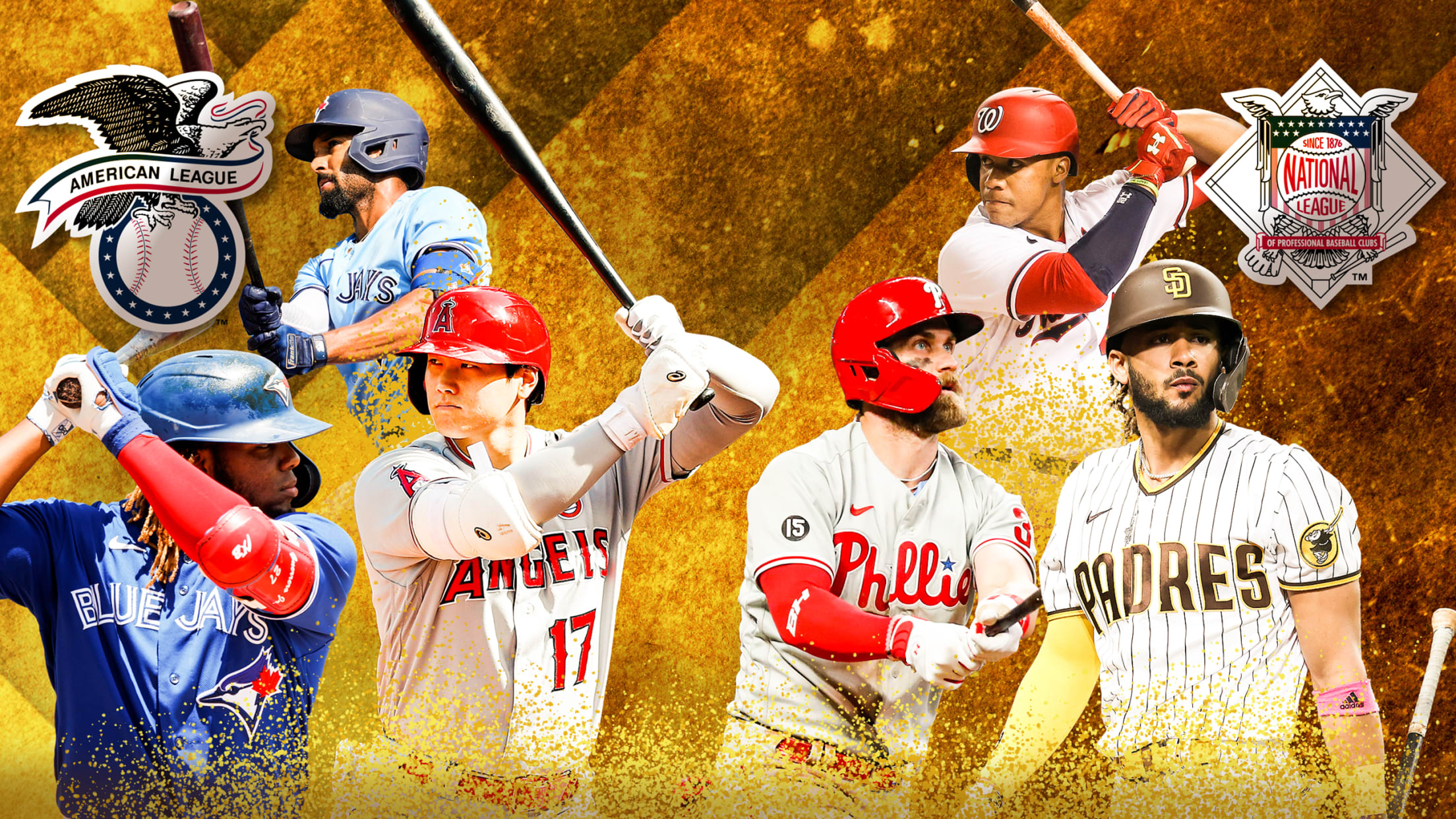 A month ago, it looked as though both MVP Award races were close to being decided. But with less than two weeks remaining in the regular season, the National League race has a new frontrunner, while the American League race has tightened, at least according to our latest MVP poll.
Experts offer up early 2022 mock Draft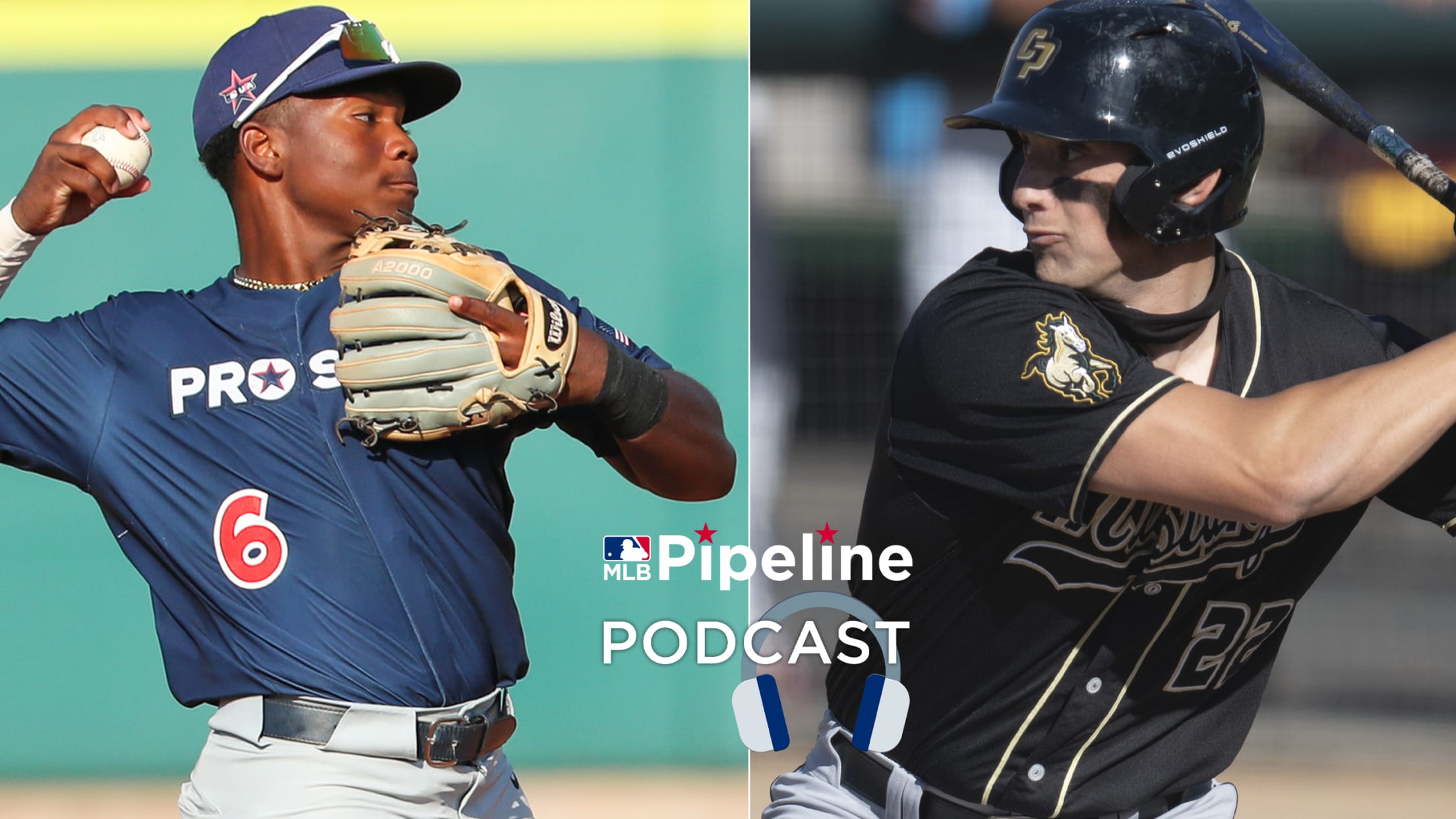 We may be about nine months away from the 2022 MLB Draft, but it's never too early to forecast what will happen at the top of next year's first round. MLB.com's Jim Callis and Jonathan Mayo held their own two-man, 20-pick experts draft on a recent edition of the MLB
Former OF Gose touches 100 in mound debut
Five years after last Majors appearance, reliever gets Cleveland fired up with 'live fastball'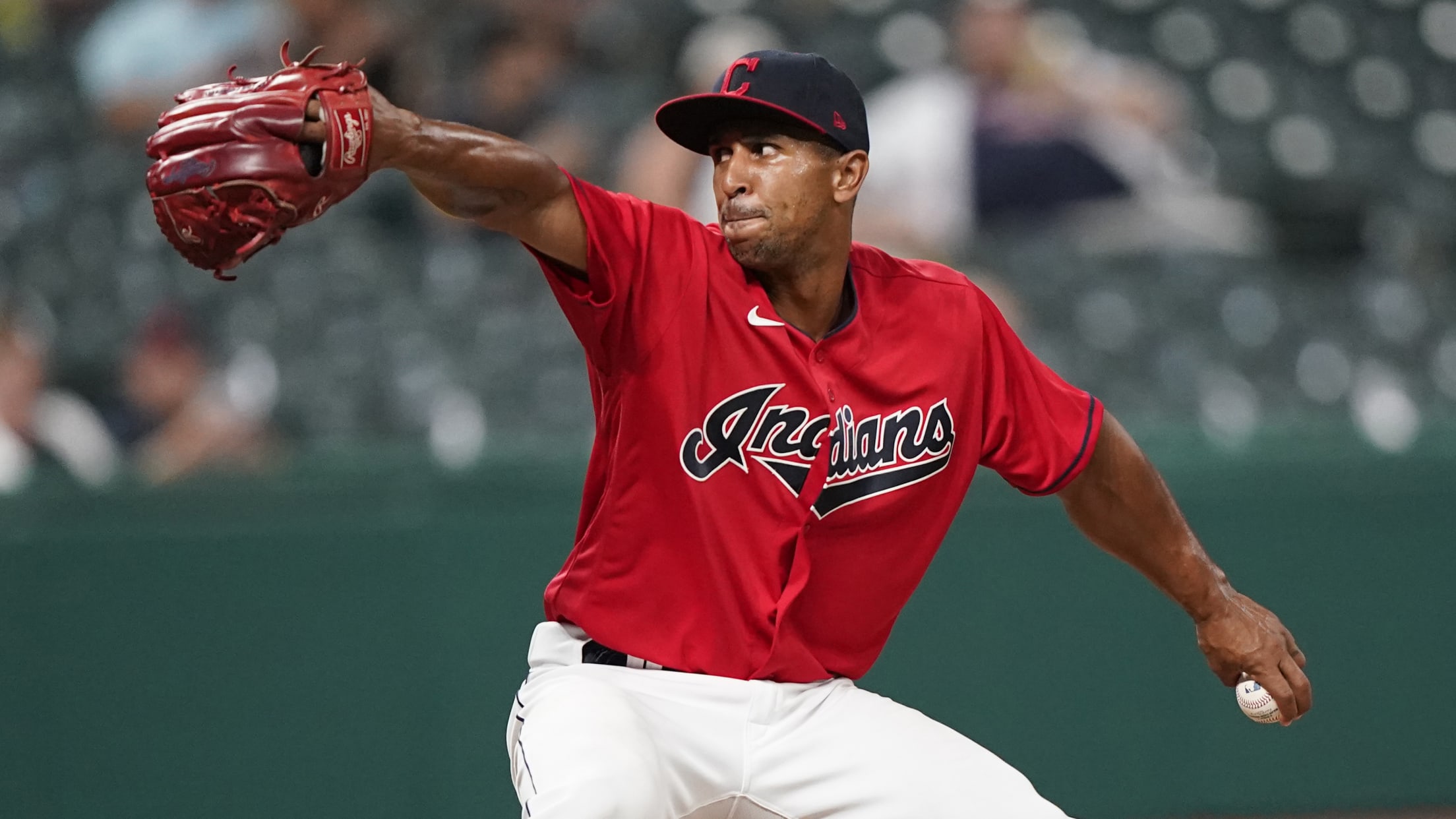 CLEVELAND -- The bullpen door swung open in the top of the fourth inning Monday night at Progressive Field, and out stepped Anthony Gose. As he made his way to the mound, the 31-year-old completed both a literal and figurative journey from the outfield, simultaneously making a debut and a
Ranking MiLB series by prospect talent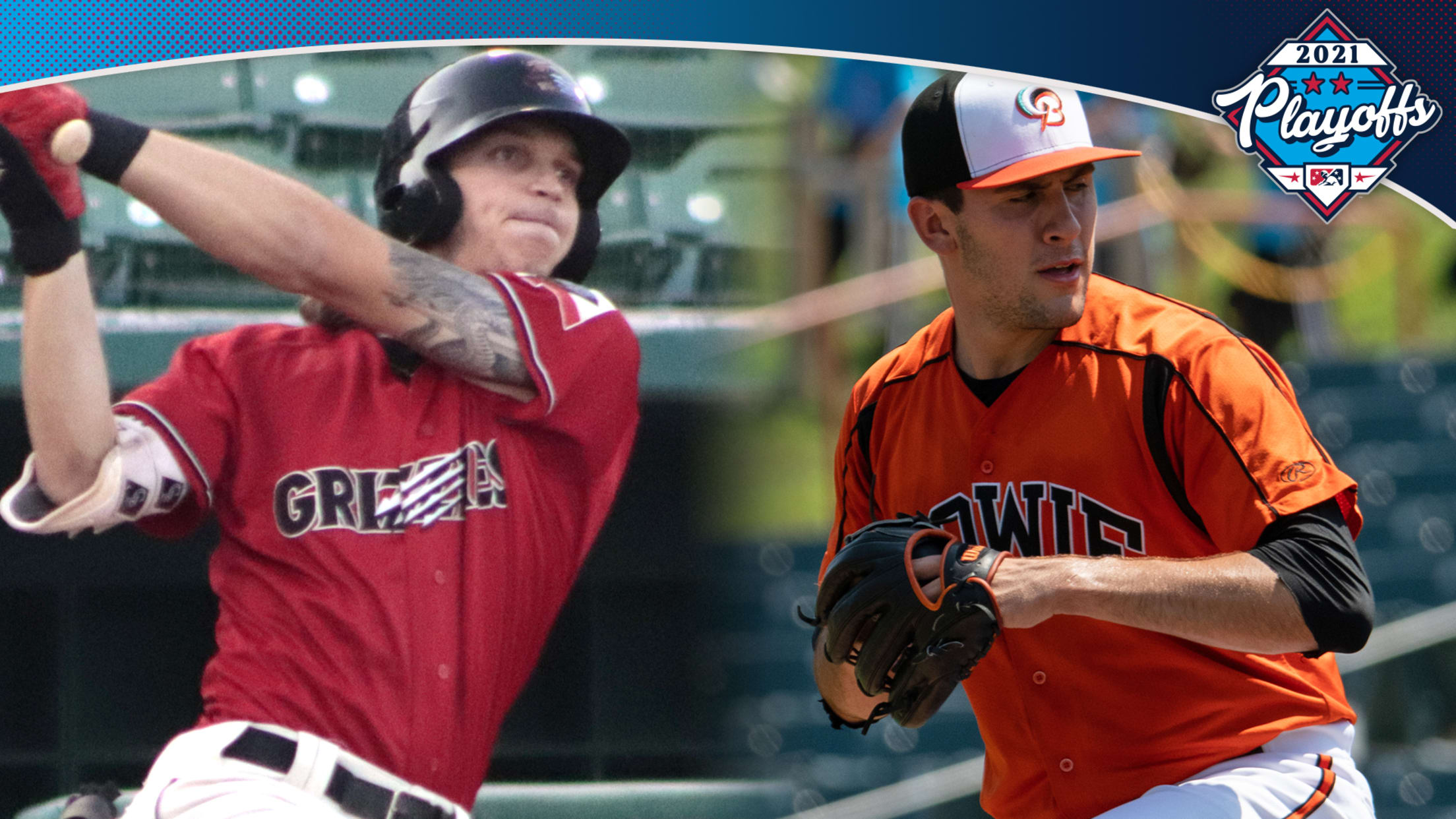 Craving postseason action and can't wait for October? Look no further than the Minor Leagues. Double-A, High-A and Low-A circuits are set to begin best-of-5 playoff series Tuesday. In a change from previous years, each league will pit the teams with its two best records (regardless of division) against each
Help make 1 iconic card finish Top of the Pack
Like the Highlander, there can only be one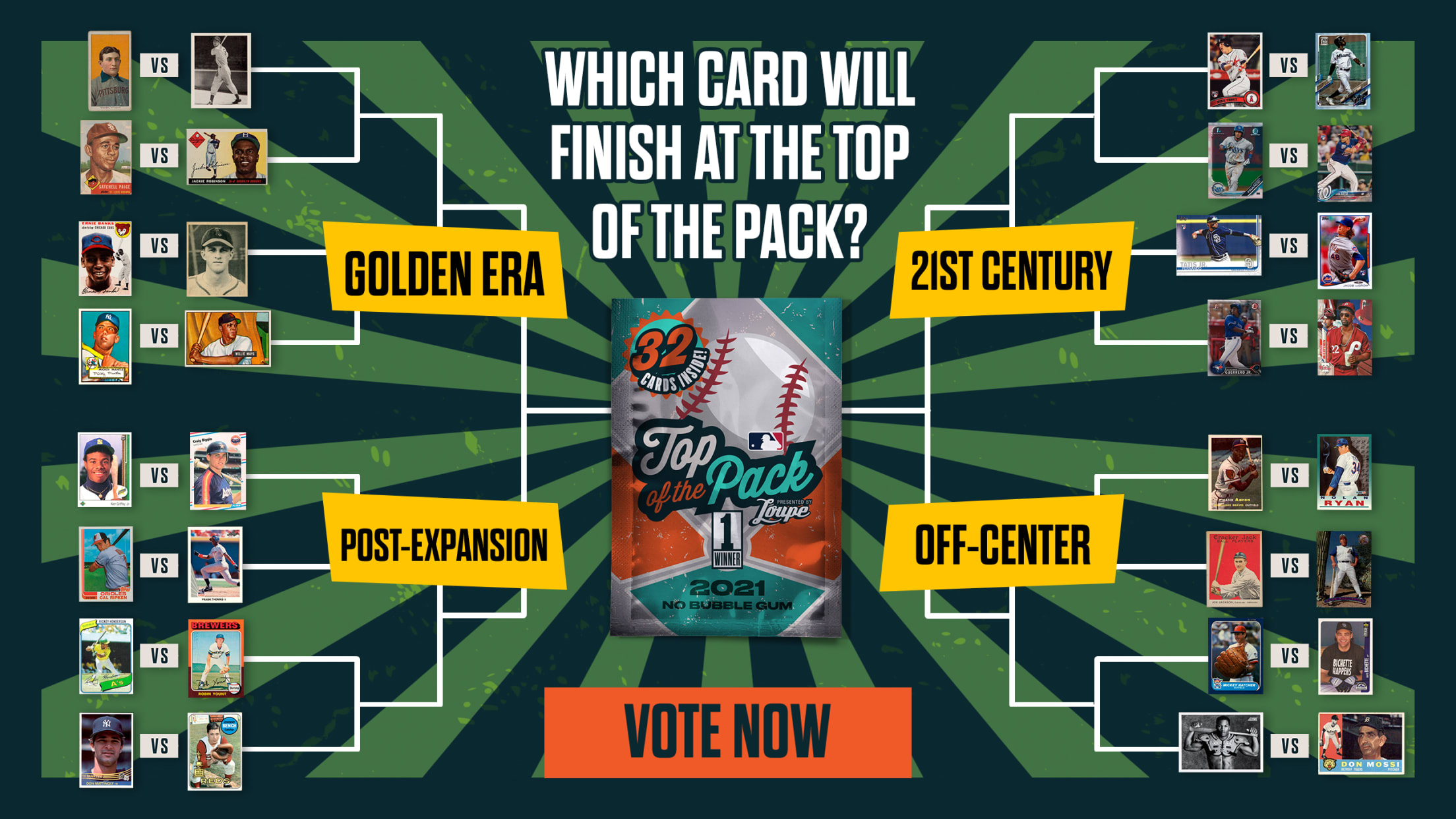 They've filled binders and boxes. You use them as bookmarks and investments. They're art pieces that fit in the palm of your hands, and they can make your bicycle sound like a (very weak) motorcycle. Whether you're a collector, dabbler, or simply a baseball fan, there's no way to escape
Injuries: Wander, Bassitt, Yankees, Cain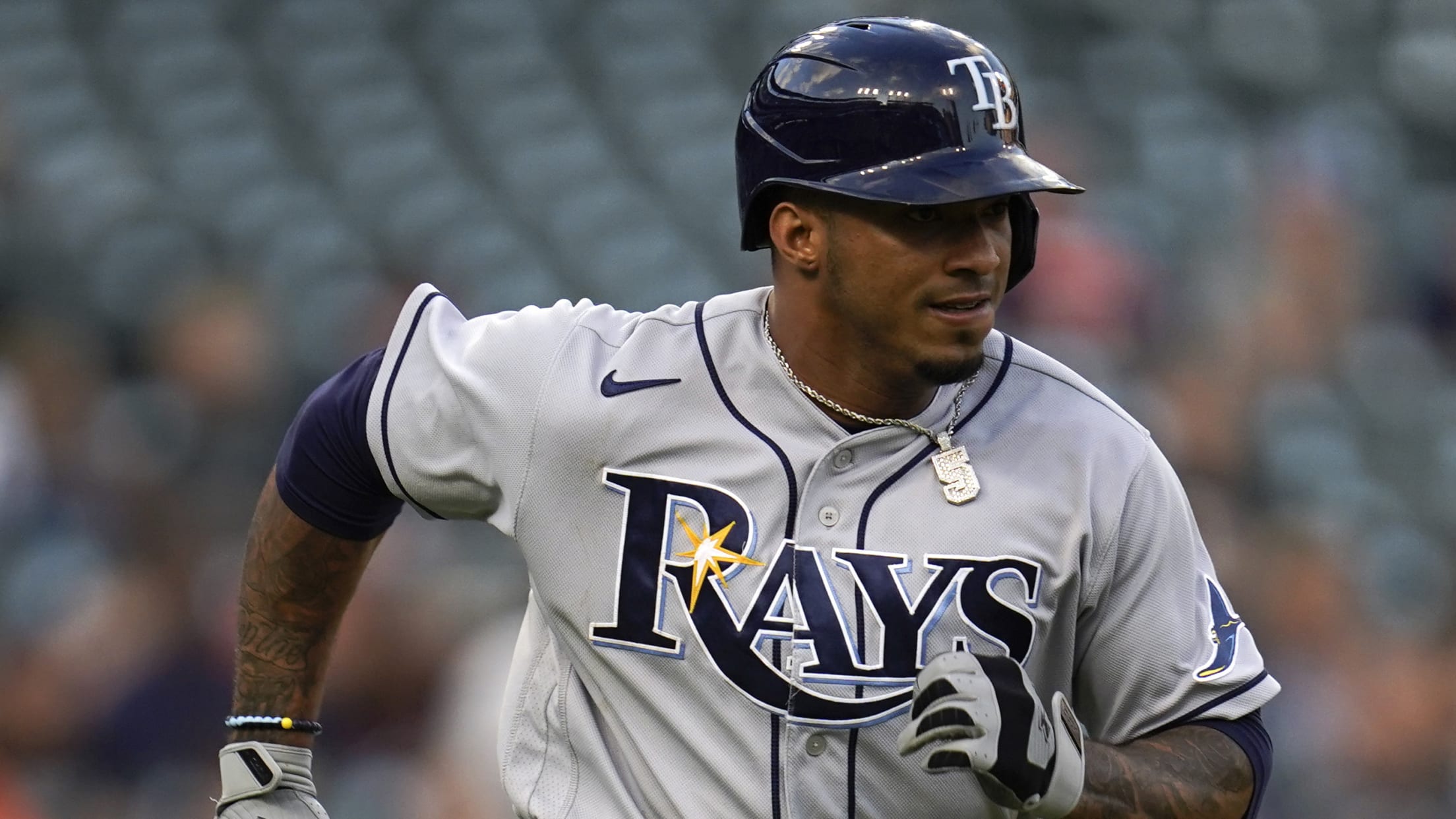 Stay up-to-date with all the latest news on injured and recovering players from across Major League Baseball.
'Dream come true': Baz electric in debut
Top prospect maintains composure over five strong IP, picks up first MLB win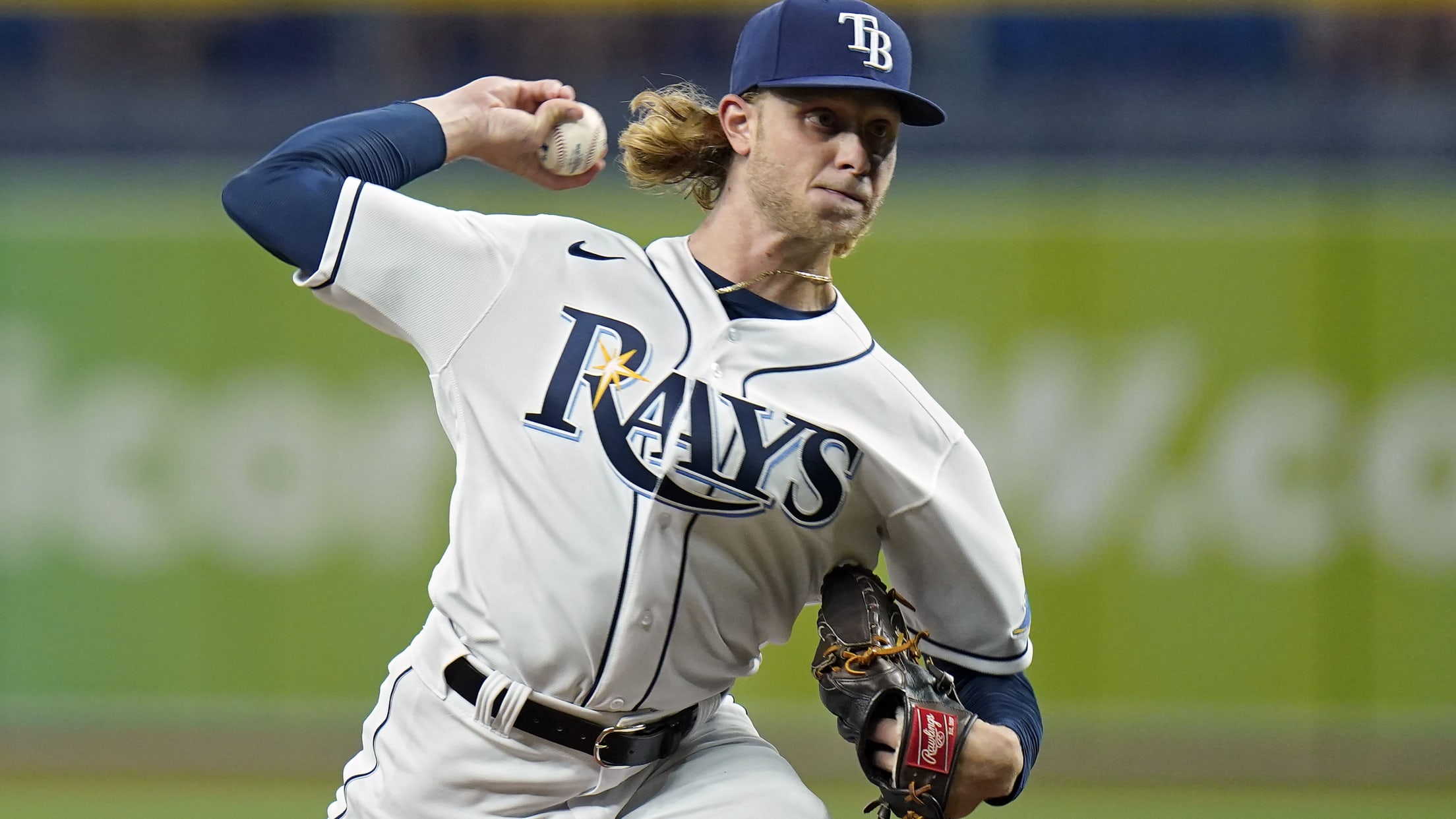 ST. PETERSBURG -- Before Shane Baz could walk, his mother Tammy has said, he could throw a baseball. He's wanted to throw a baseball for a living since he was a young child. Pitching in the Major Leagues, the 22-year-old right-hander said Sunday, is "kind of what I feel like
Postseason watch: Yanks a 1/2-game back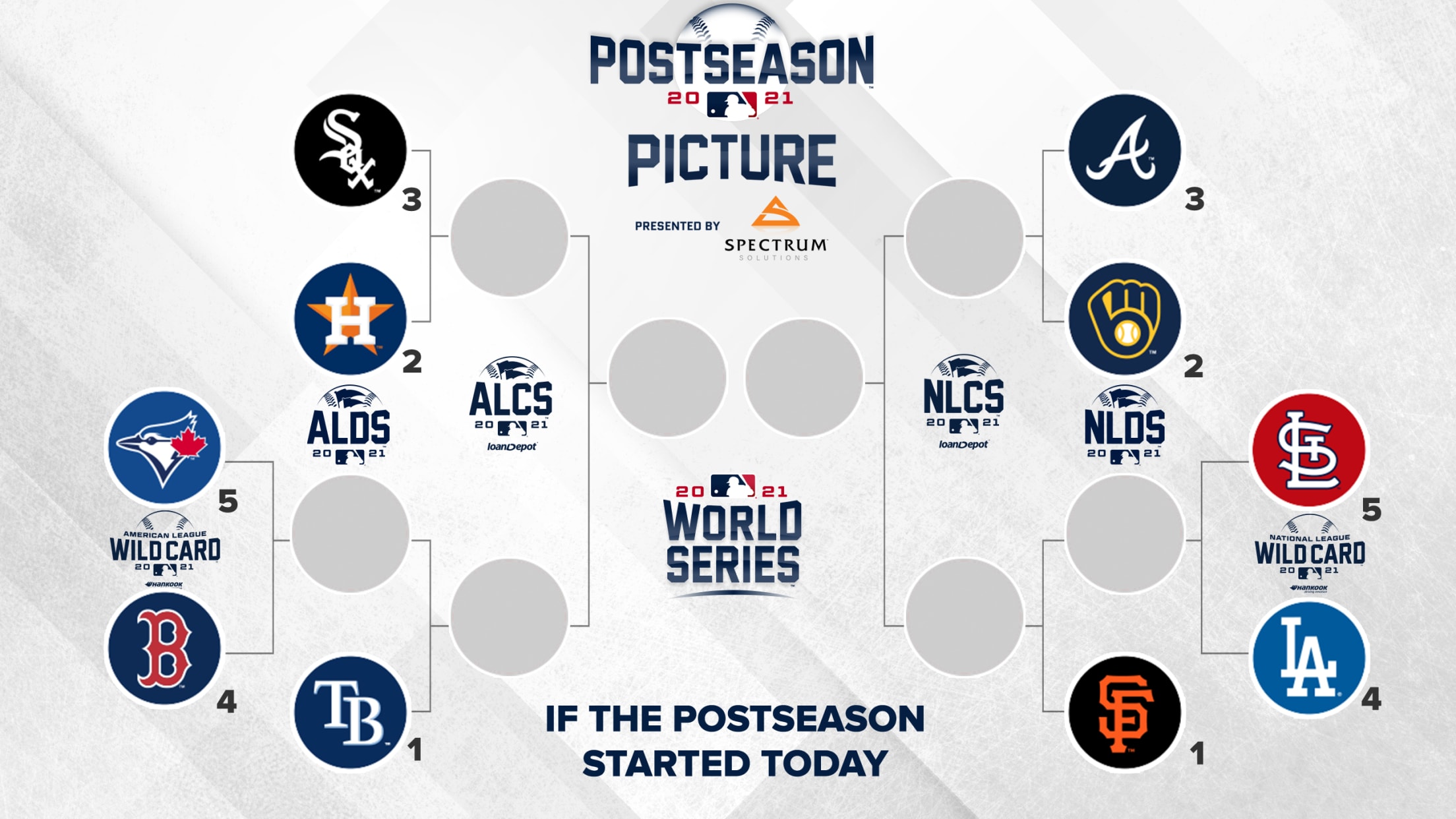 The American League Wild Card battle between AL East rivals tightened again Monday night. The Yankees opened their final home series of the year with a 4-3 win over the Rangers behind Gary Sánchez's early home run, taking advantage of the Blue Jays' 6-4 loss to the division-leading Rays to
Here are the '21 playoff tiebreaker scenarios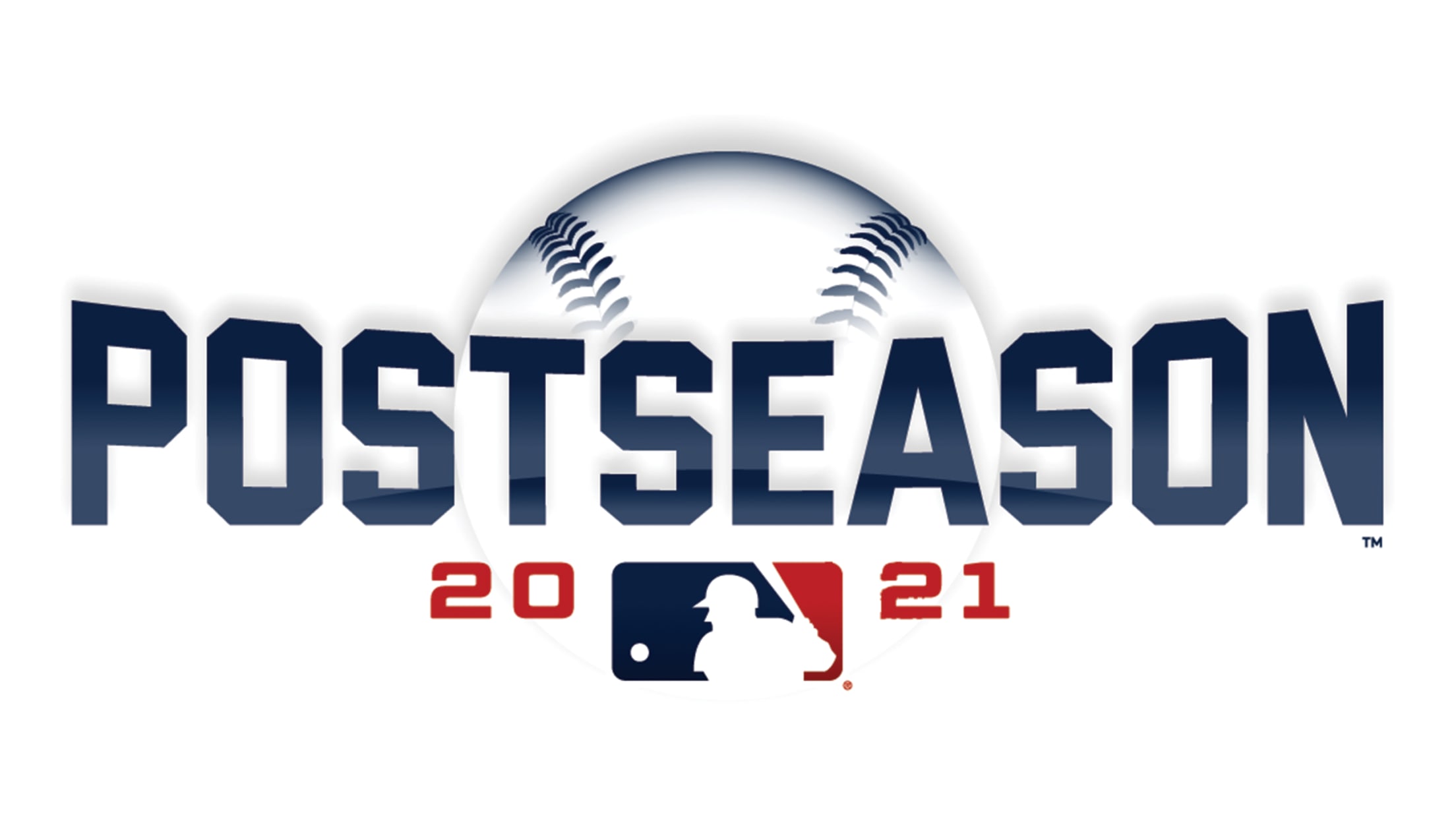 Just as extra innings are sometimes required to resolve games, extra games are sometimes required to resolve regular-season races. It hasn't happened often, even in the dual-Wild Card era in which more teams are in the late-season mathematical mix. Since Major League Baseball went to the dual-Wild Card format in
Complete 2021 MLB postseason schedule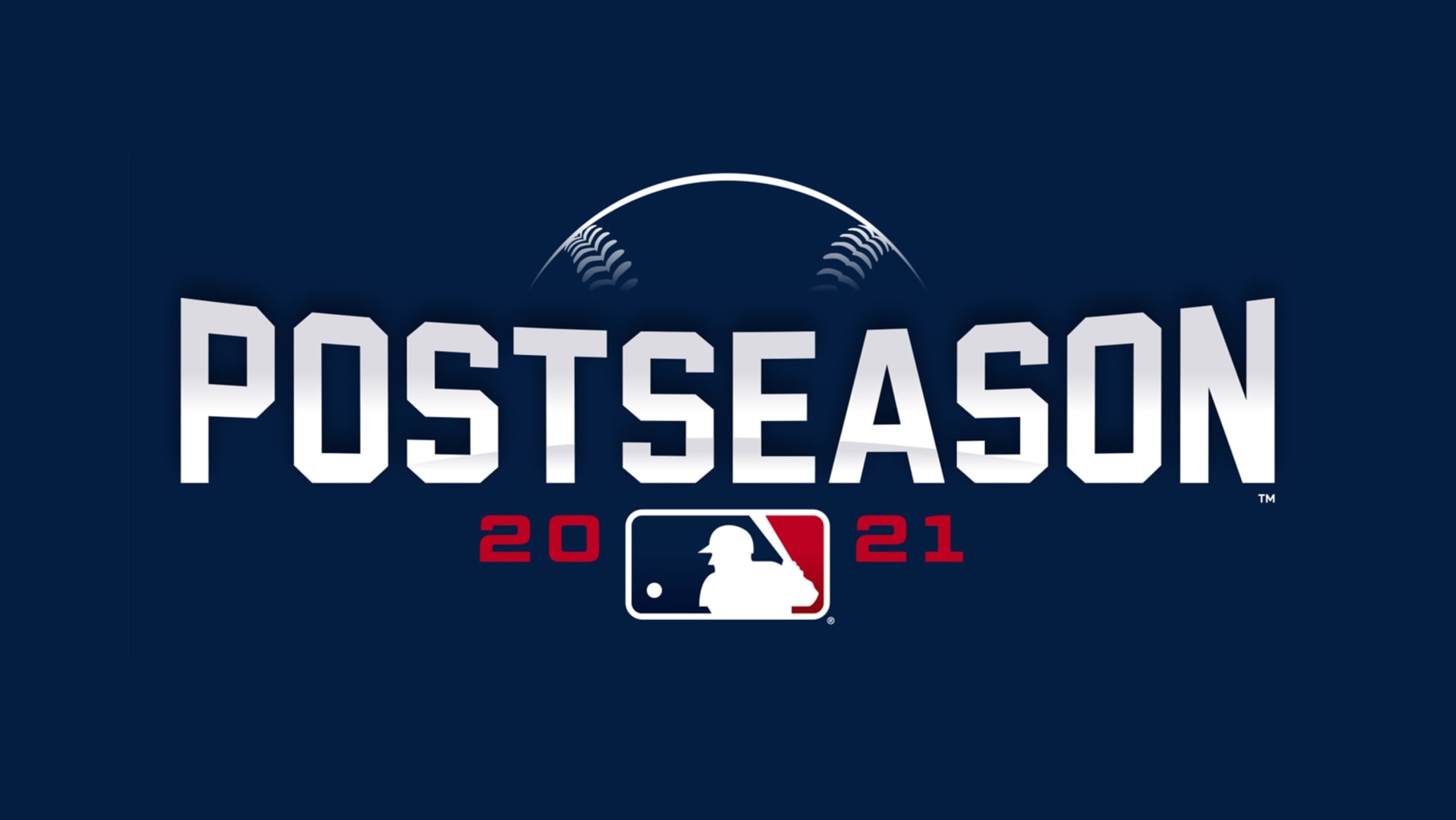 Major League Baseball today announced the schedule for the 2021 Postseason, which is set to open with the American League Wild Card Game presented by Hankook on ESPN on Tuesday, Oct. 5, followed by the National League Wild Card Game presented by Hankook on TBS on Wednesday, Oct. 6. Game
Is the Triple Crown in reach for Vlad Jr.?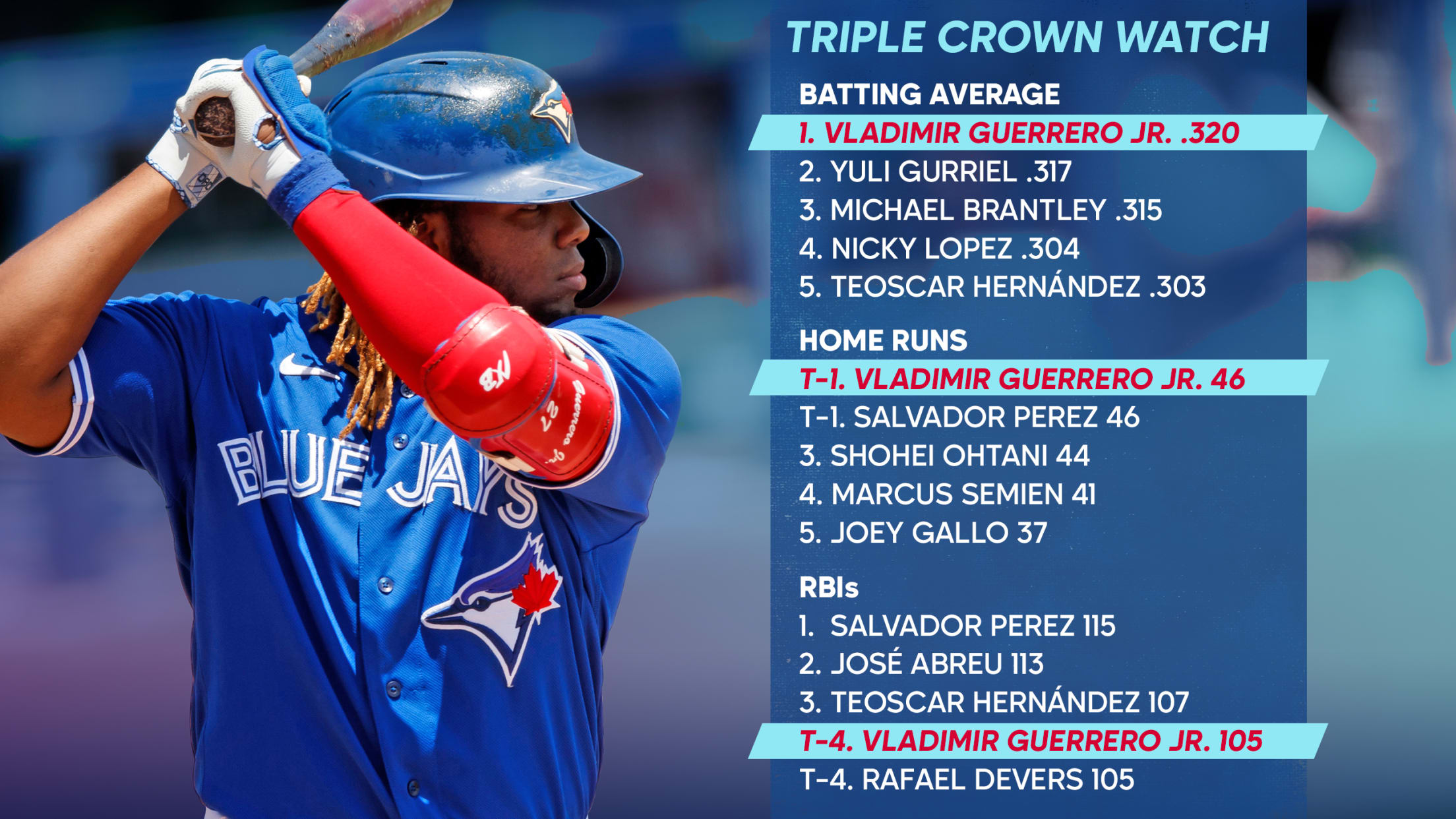 Vladimir Guerrero Jr. came to the Major Leagues as an ultra-hyped prospect with a Hall of Fame name. In 2021, he's making a name for himself. Guerrero's huge season has the Blue Jays in the American League Wild Card hunt and Guerrero in the AL MVP race against Shohei Ohtani.
Look -- no glove! OF makes barehanded grab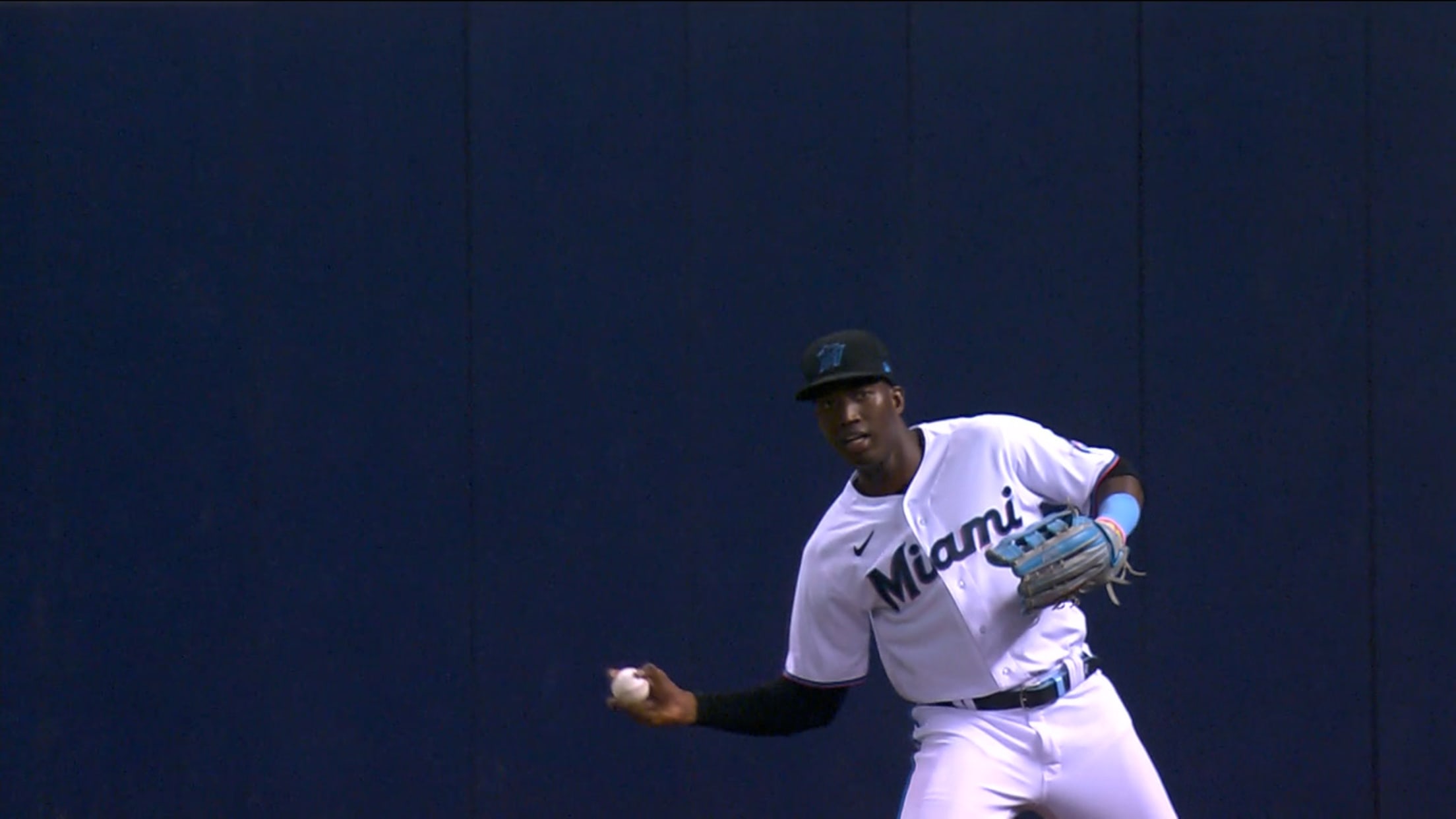 MIAMI -- The glove is just optional for Marlins rookie outfielder Jesús Sánchez. When the Nationals' Lane Thomas sent a fly ball 272 feet to right field in Monday night's 8-7 Marlins walk-off victory in 10 innings at loanDepot park, Sánchez gave chase but overran it, having sprinted too fast
Duvall hits 4th-longest HR of 2021 in rout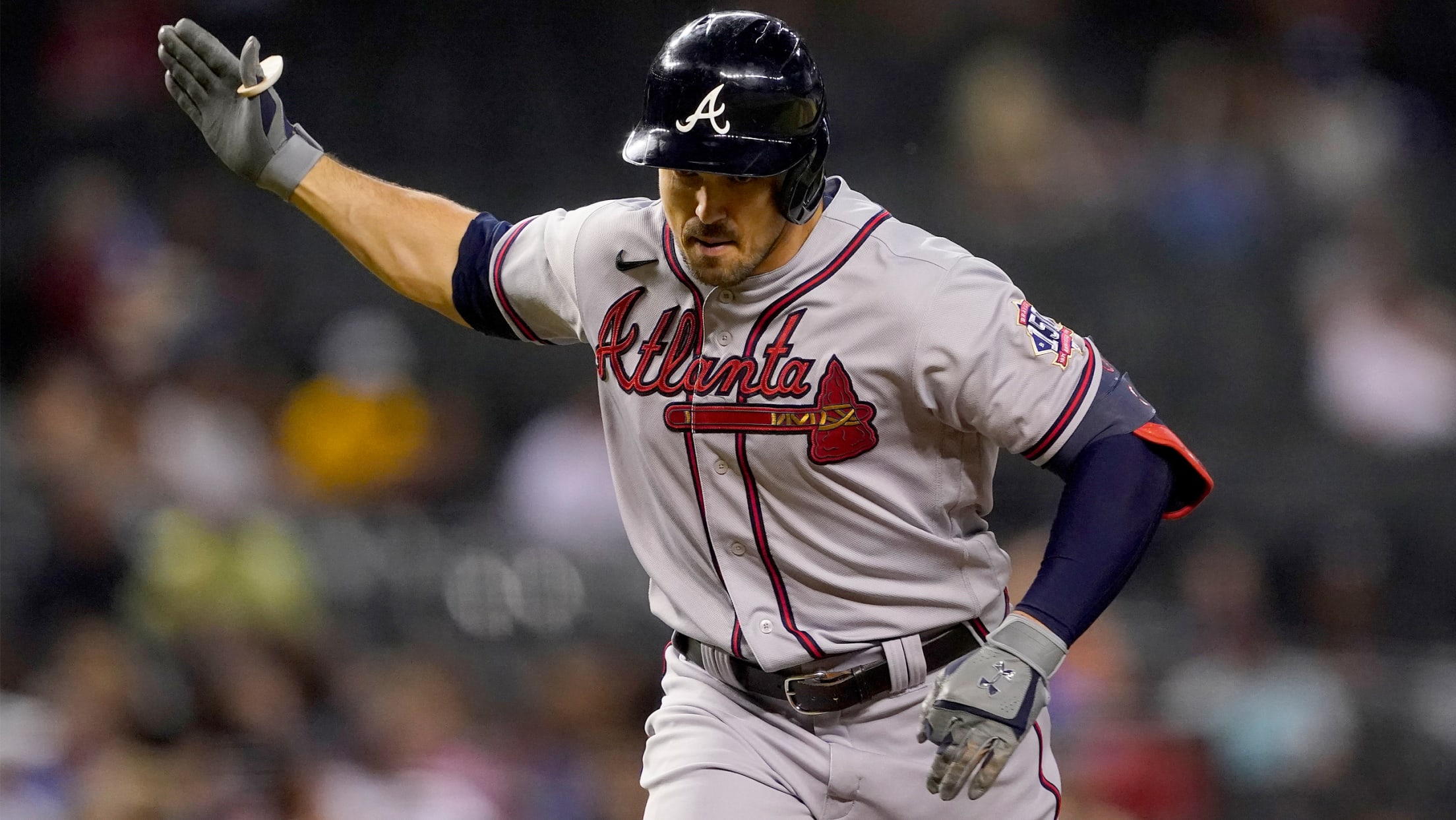 PHOENIX -- A little less than three weeks after attempting to hit a ball out of Coors Field, Adam Duvall strengthened his bid to win the National League home run crown with a homer that traveled farther than any ball he has hit in his career. Duvall caused some jaws
Lange relishes 1st save: 'That was my dream'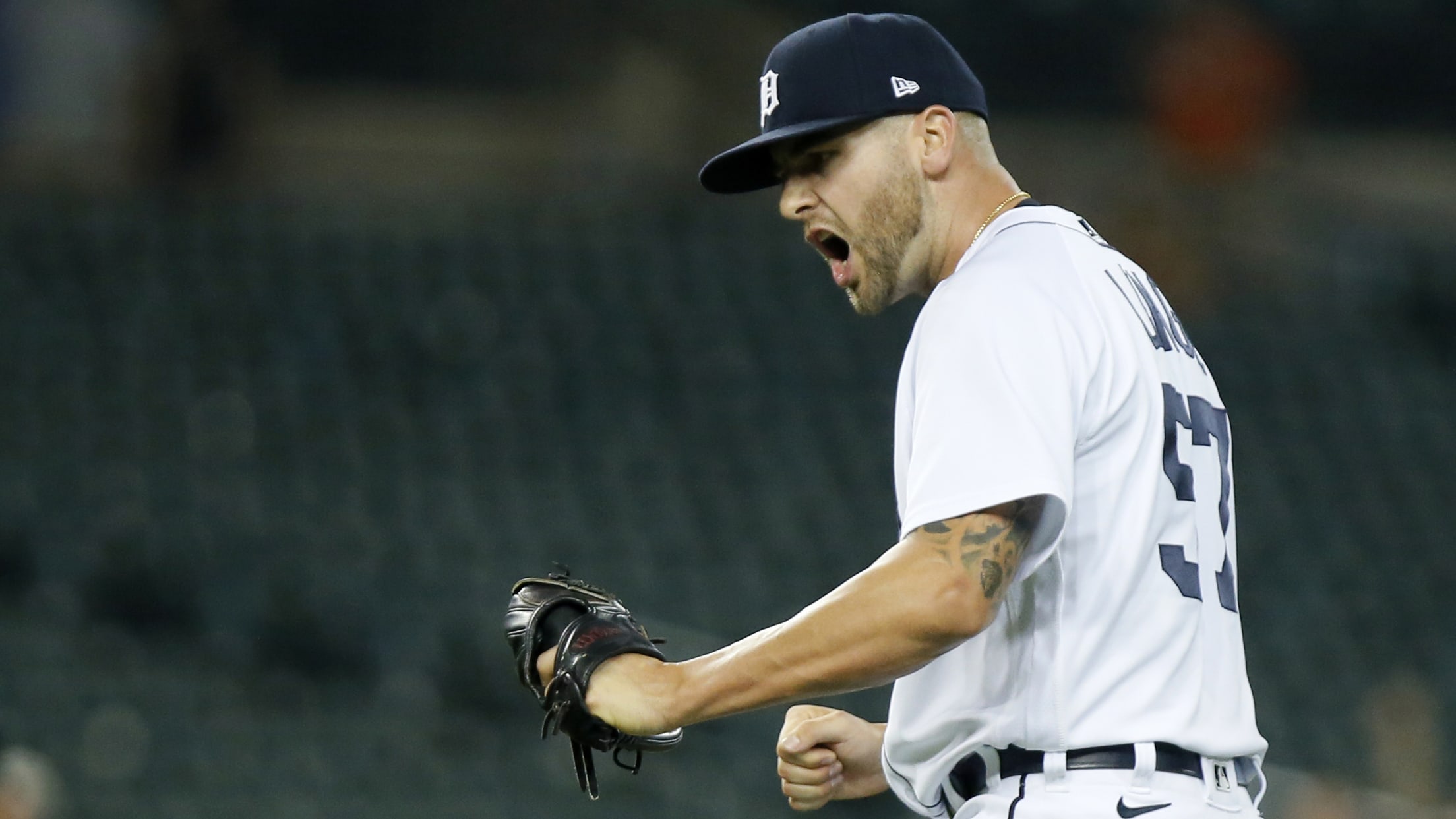 DETROIT -- One of the upsides of the Tigers' bullpen being stretched in recent days has been the chance for young relievers to be tested in different roles, including back-to-back wins saved by rookies. For Alex Lange, earning his first career save in Monday's 4-3 win over the White Sox
Giants vs. Padres: Odds, preview, prediction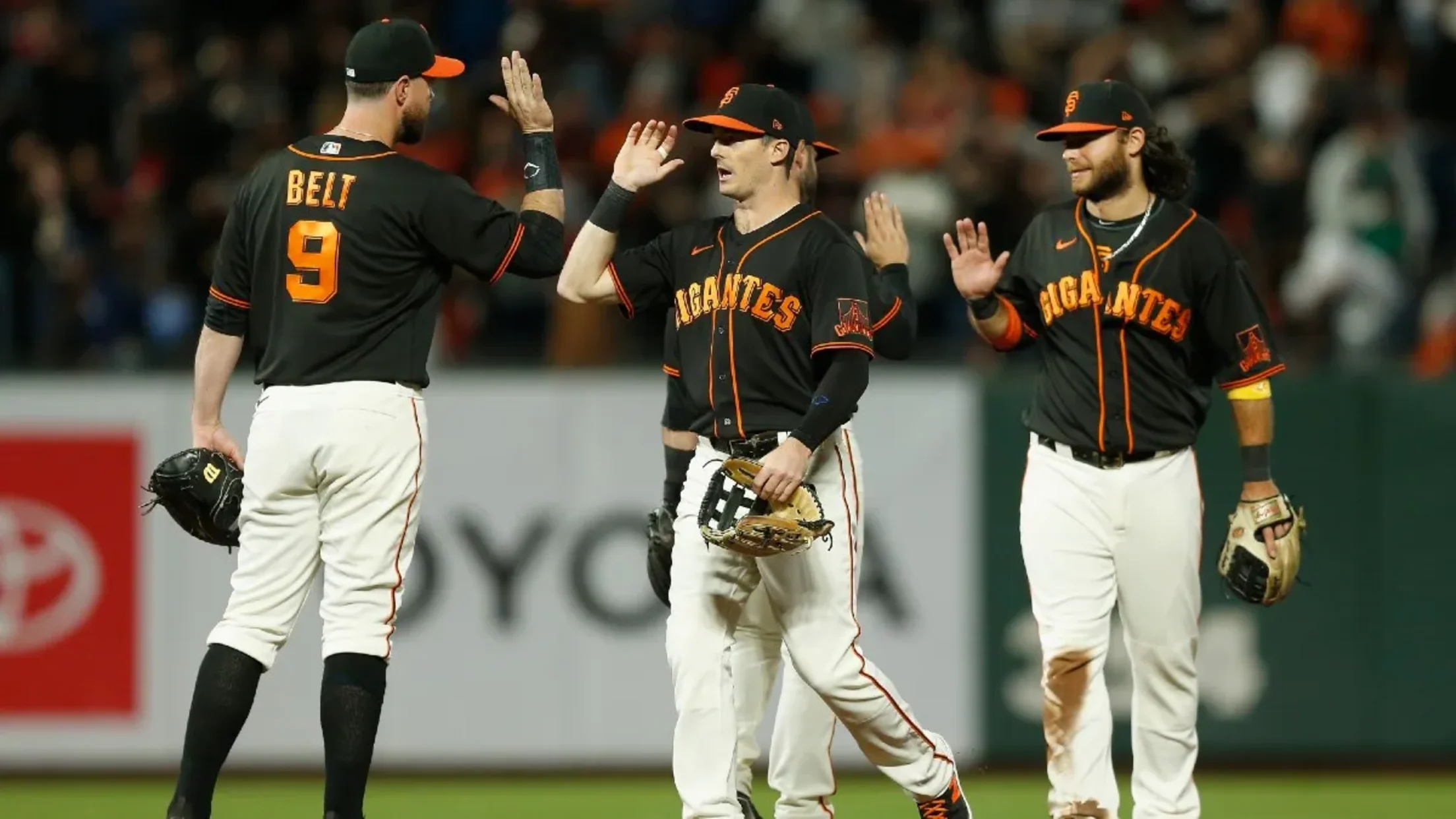 A version of this article originally appeared on the Action Network. For more betting insights, check out ActionNetwork.com.
'It's all in our hands': Yanks gain in WC race
Sánchez (22nd homer), Judge (2 hits, 1 RBI), bullpen lead way in win over Rangers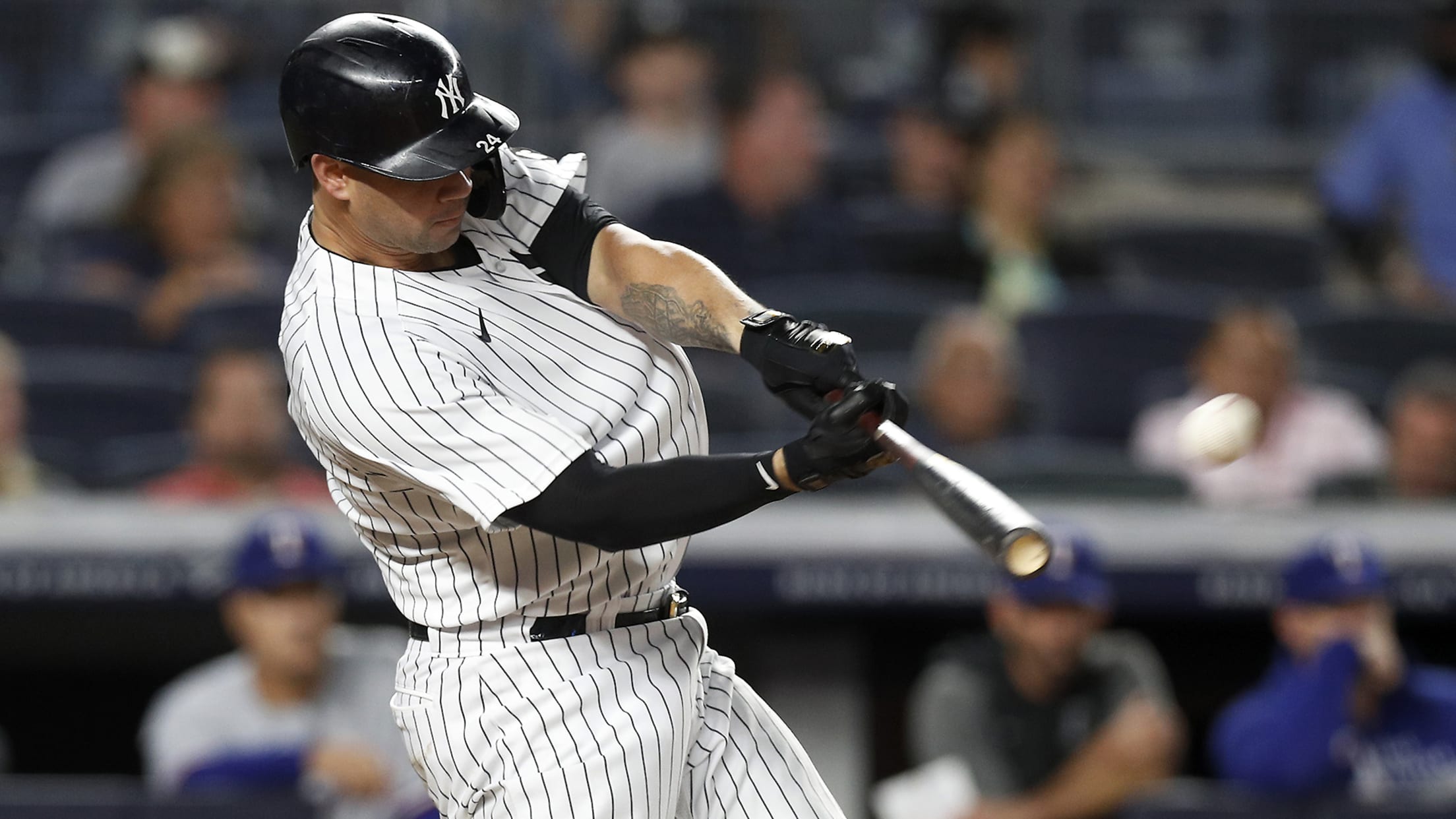 NEW YORK -- Gary Sánchez has been described as the "lightning rod" of the Yankees' roster by no less an authority than his manager, with Aaron Boone believing that the increased scrutiny can often be unfair. After a challenging week-plus behind the dish, the catcher delivered some thunder. Sánchez hit
Rodón's status unclear with playoffs in sight
White Sox magic number down to 2, but lefty leaves with shoulder soreness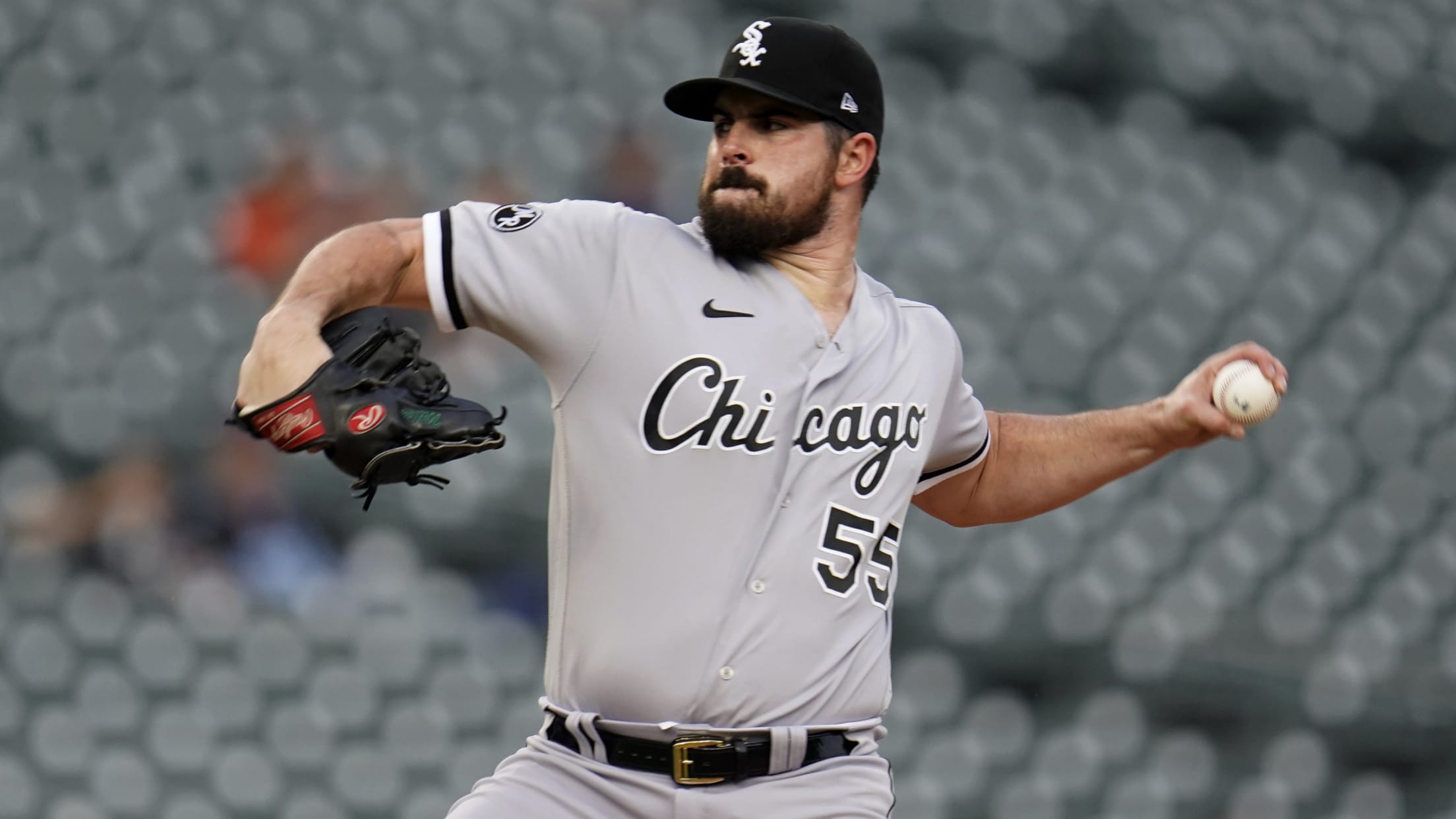 DETROIT -- Carlos Rodón's short Zoom session following the White Sox 4-3 loss to the Tigers on Monday night at Comerica Park was stopped briefly by a question the left-hander directed at the media.
Top prospects in the MiLB playoffs
While the end of the Minor League regular season (not counting Triple-A's extension of the year with a 10-game "Final Stretch") is a time to celebrate a full year of Minor League Baseball after the cancellation of the 2020 season, we're not quite done yet. The other full-season levels --
Cards roll to 9th straight in Lester's 200th W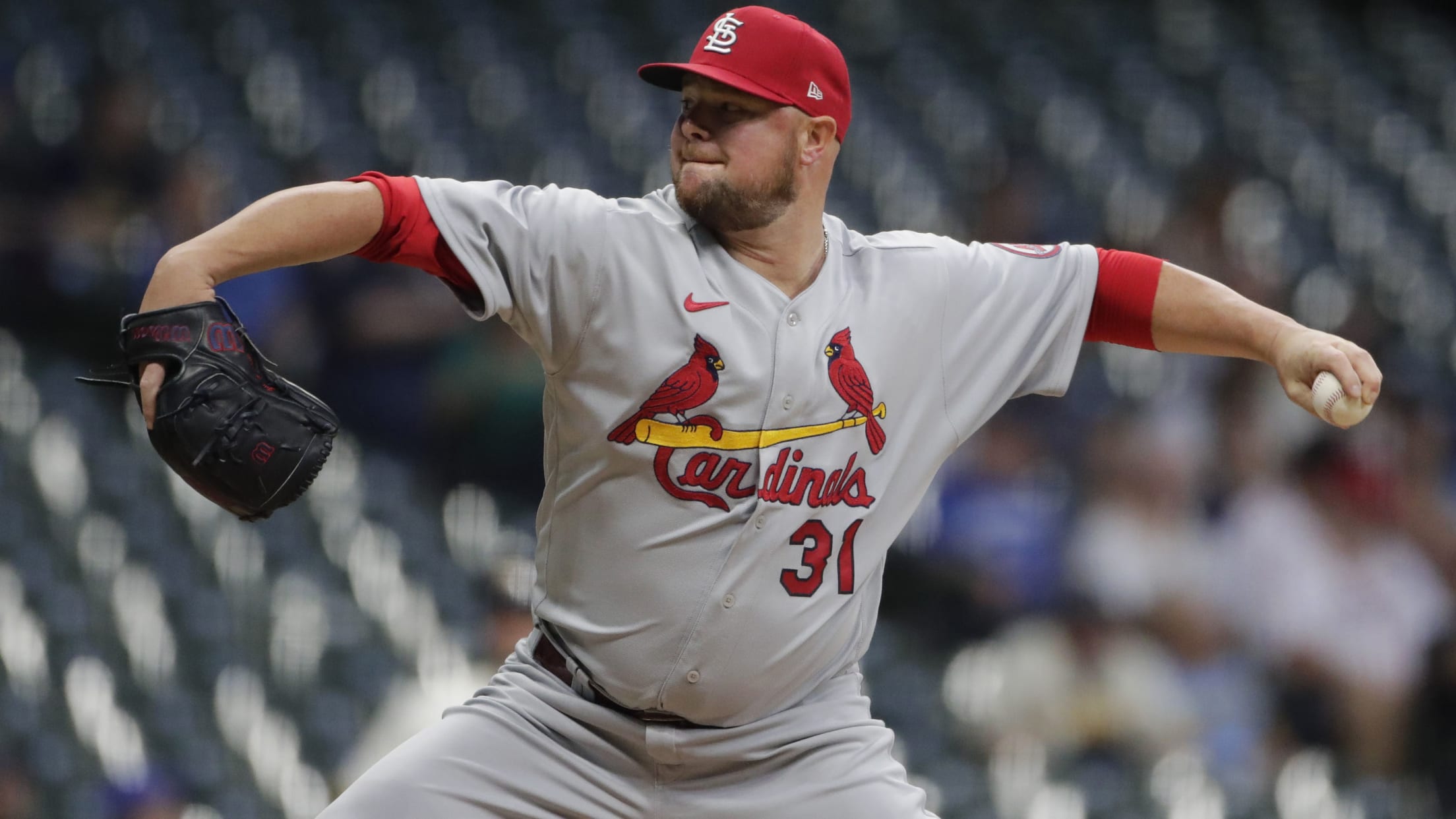 MILWAUKEE -- As Jon Lester sat on the Cardinals' postgame Zoom call following their win over the Brewers on Monday night, he could feel his phone buzzing nonstop. Enough text messages were rolling in, most coming from family, friends and probably former teammates, that he wasn't sure who had reached
Salvy passes Bench for HRs by a primary C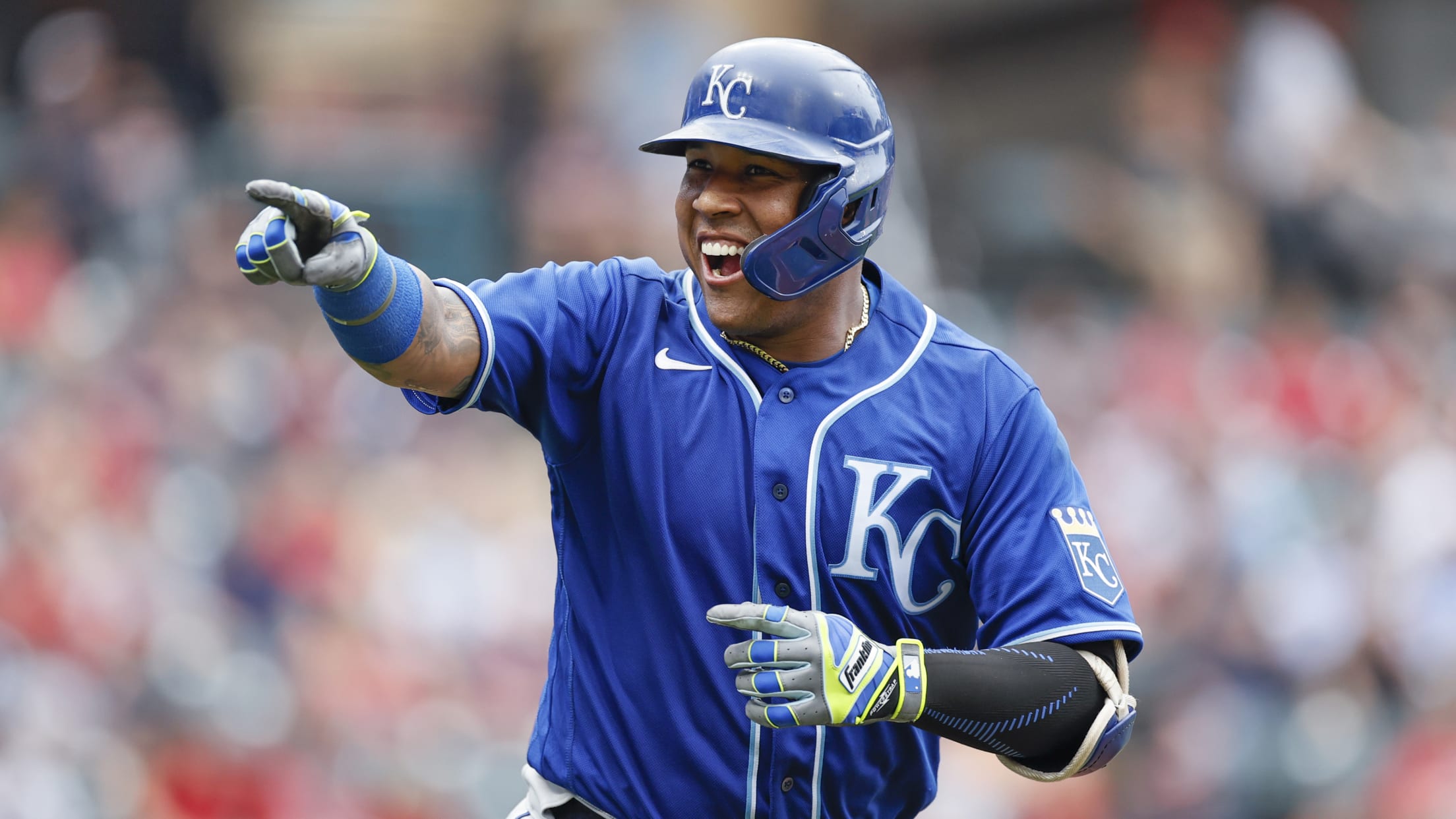 CLEVELAND -- Salvador Perez has hit a lot of home runs this season, but perhaps none bigger than the one he drove into the left-field bleachers on Monday at Progressive Field. Because this trip around the bases was a historic one. Perez hit his 46th home run of the season
'Re-energized' Votto's 2 HRs fuel comeback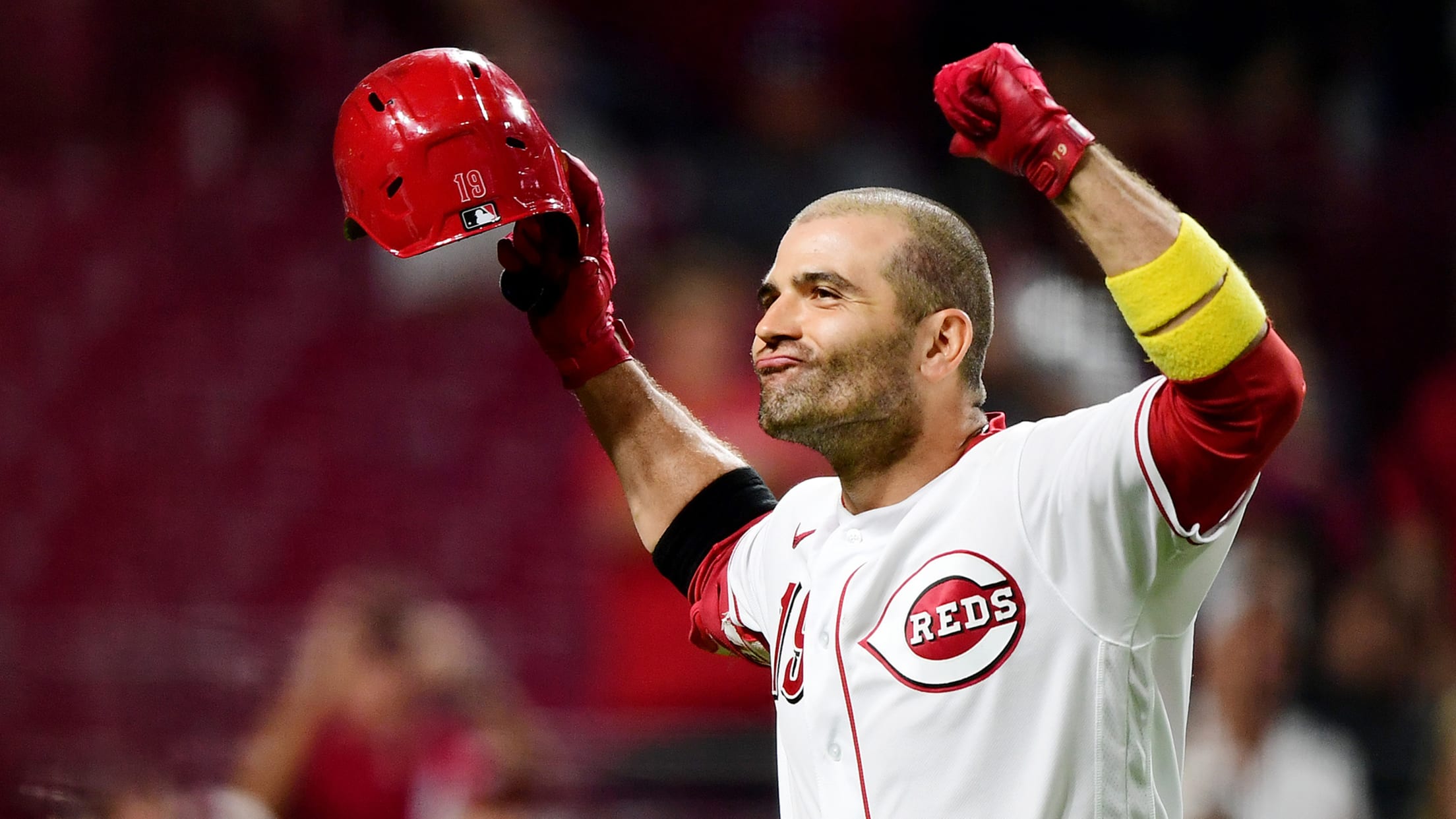 CINCINNATI -- If the Reds end up sneaking into the postseason, they'll be able to point to one player who single-handedly made sure things didn't go completely sideways down the stretch run. Joey Votto isn't the only reason the Reds spent the summer as a strong contender to grab one
Mariners stymie A's, narrow Wild Card gap
Anderson matches season high with 7 strikeouts in opener of crucial series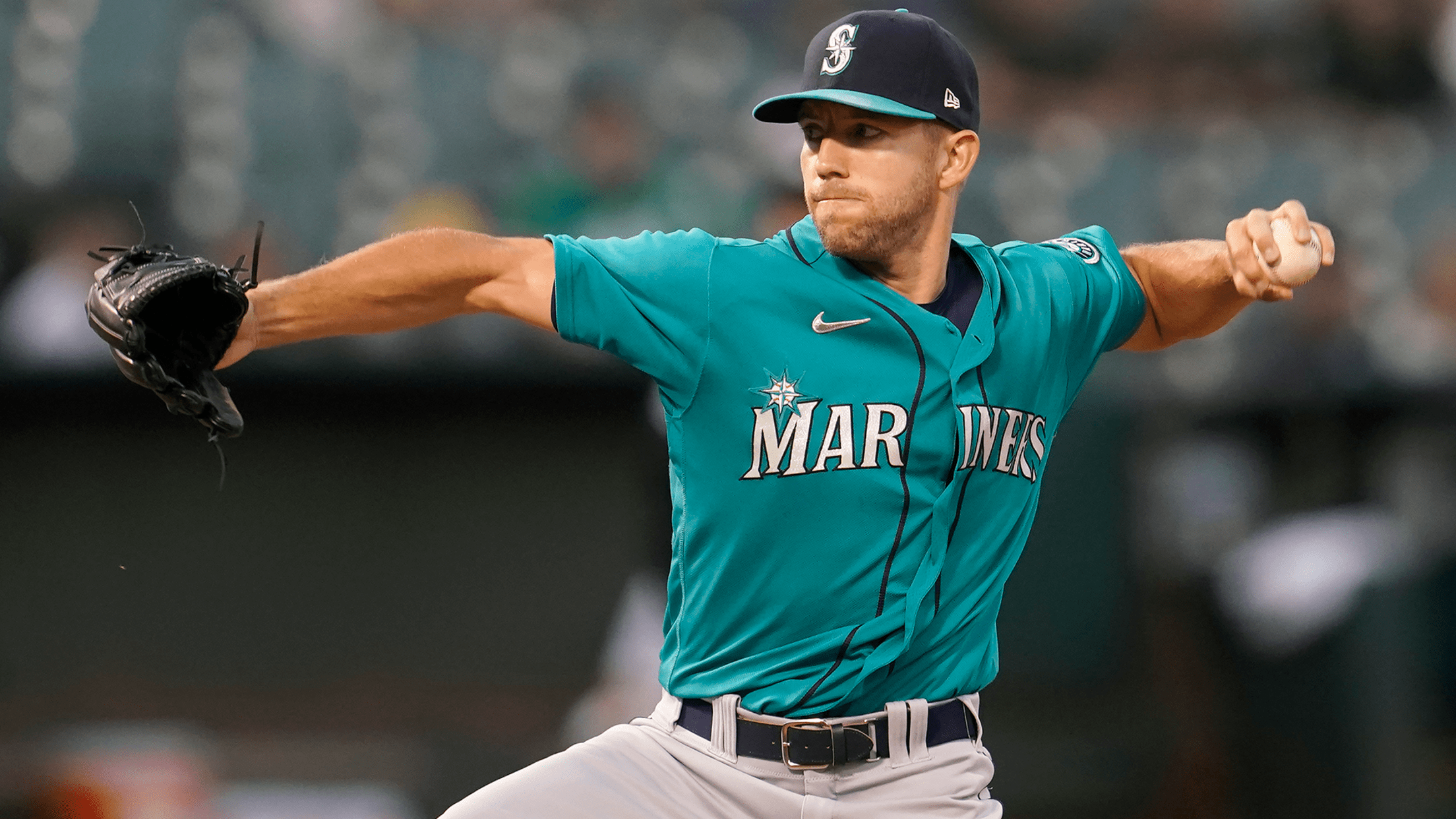 OAKLAND -- Time is running out on the Mariners and their pursuit of the postseason, but they accomplished precisely what they needed to in order to keep those hopes alive by doing damage to the club directly ahead of them in the American League Wild Card standings. Kyle Seager drove
Crew falls, but Adames back for playoff push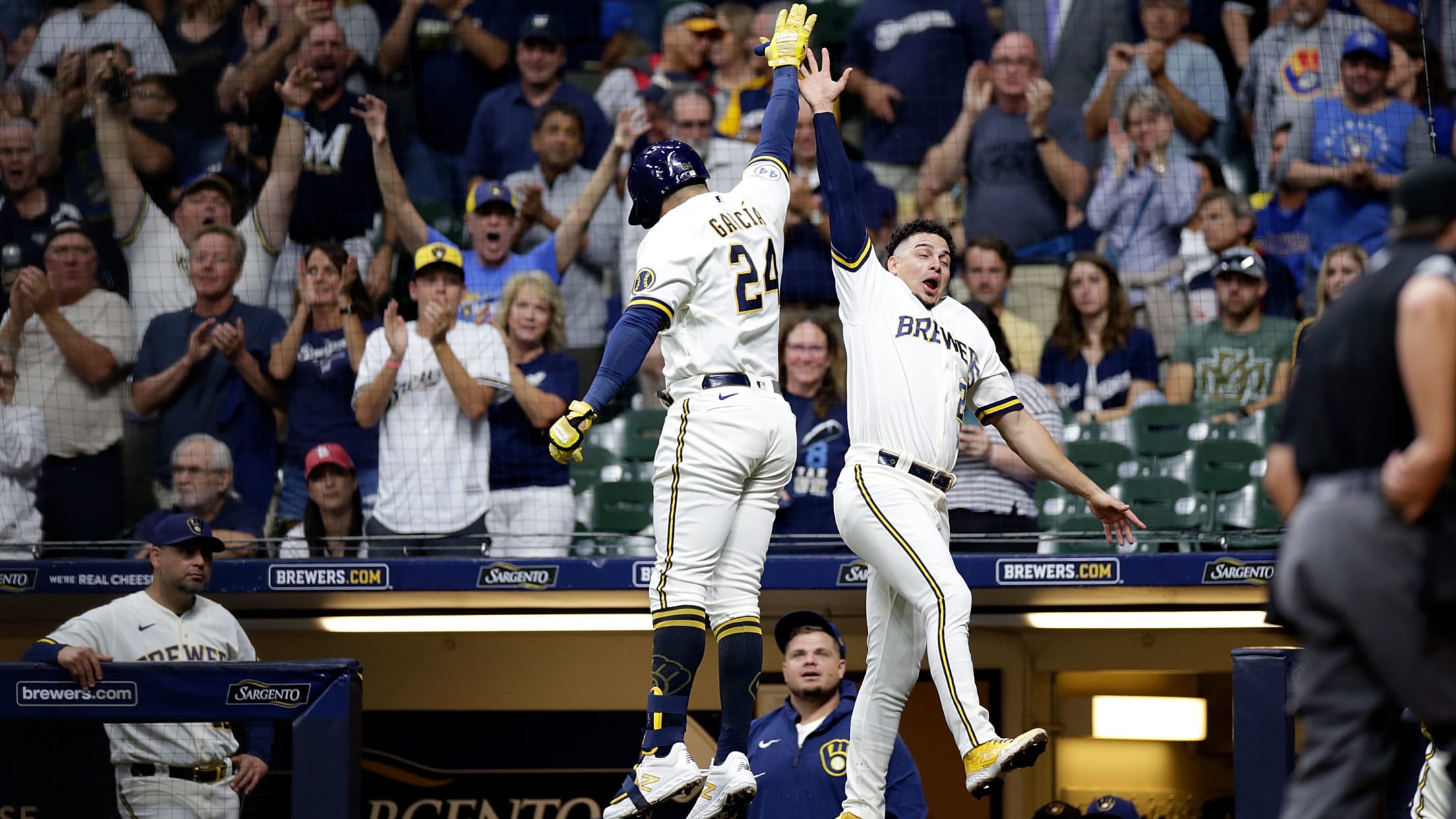 MILWAUKEE -- How excited was Willy Adames to be back in the Brewers' lineup on Monday? So excited that he couldn't sleep on Sunday night. So excited that he'd been "annoying" manager Craig Counsell in recent days as the date approached, his skipper said with a smile. Can you blame
How MLB vet found a home in Atlantic League
Lew Ford has been playing for the Long Island Ducks for 11 seasons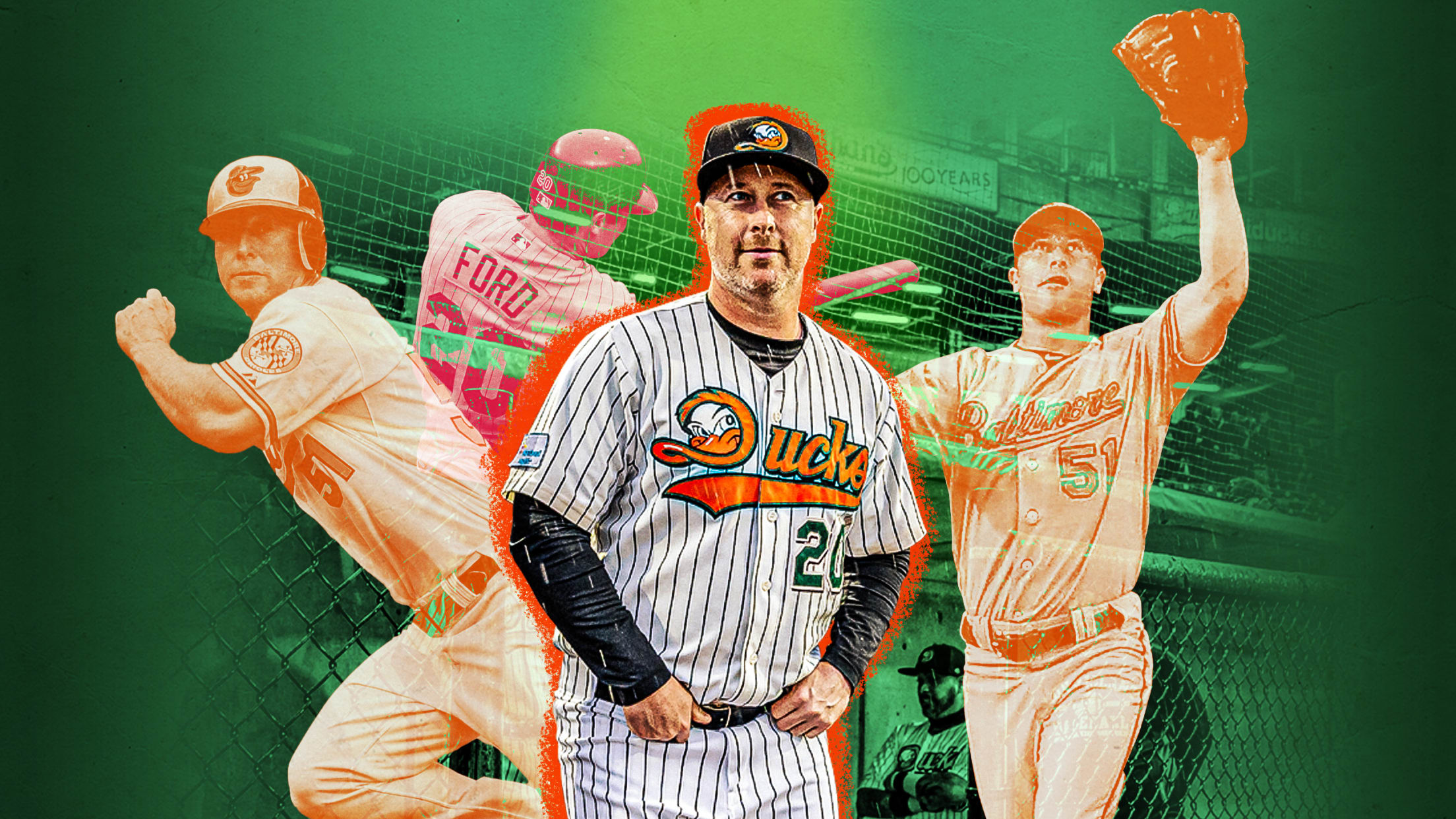 In the summertime, Central Islip, Long Island becomes home to the Atlantic League Long Island Ducks. Here, about 42 miles from New York City and 25 from New York's Great South Bay, you'll see recent college graduates testing out their pro skills in independent baseball. You'll watch a few 30-something-year-olds