deGrom repeats, JV edges Cole for Cy honors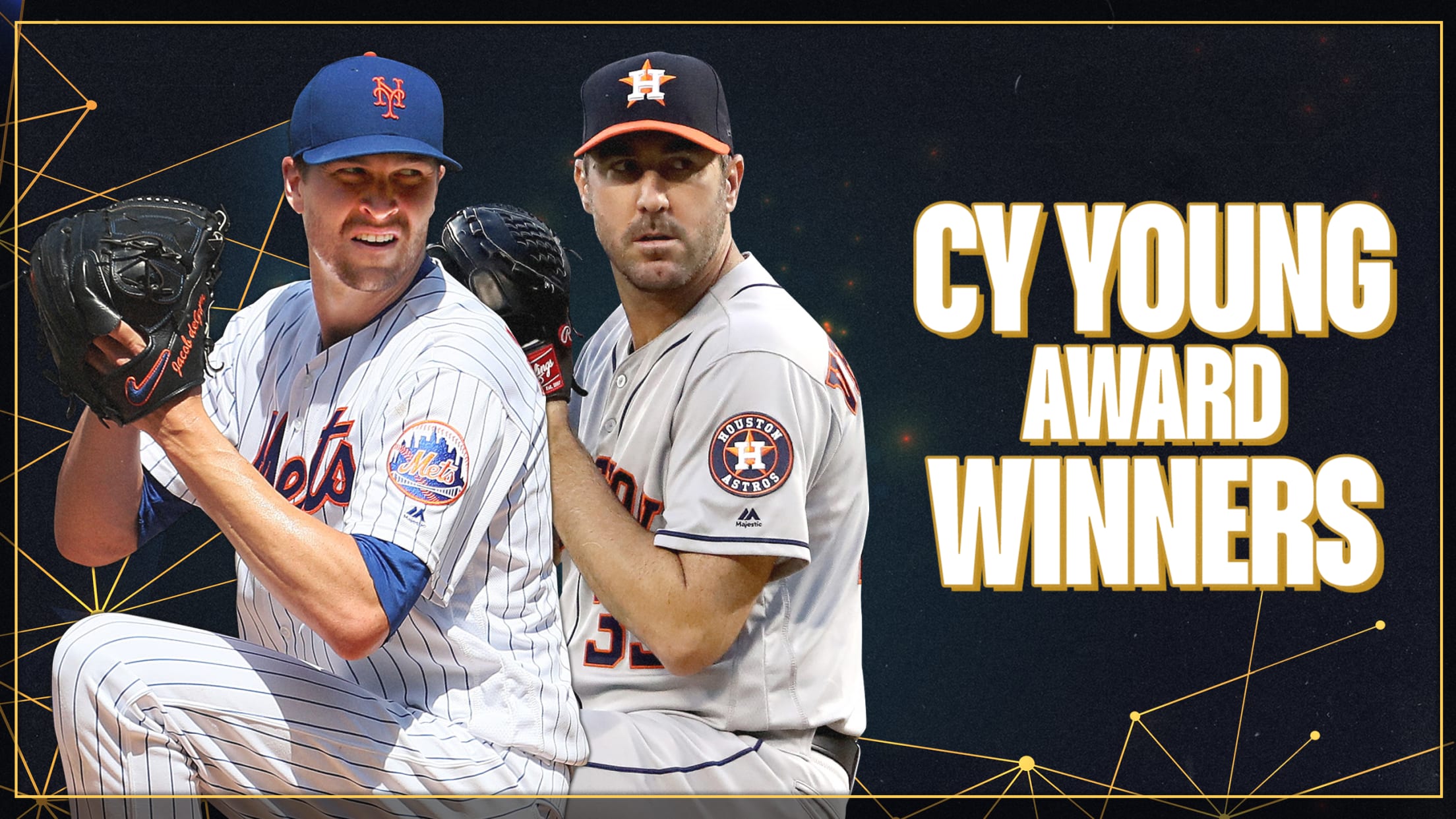 It was a night for second helpings -- a serving long-awaited for one Cooperstown-caliber arm and not-so-long-awaited for the Cy Young's rare repeat customer. The Astros' Justin Verlander and the Mets' Jacob deGrom are the 2019 winners of the American League and National League Cy Young Awards, as announced on
The Gerrit Cole suitor power rankings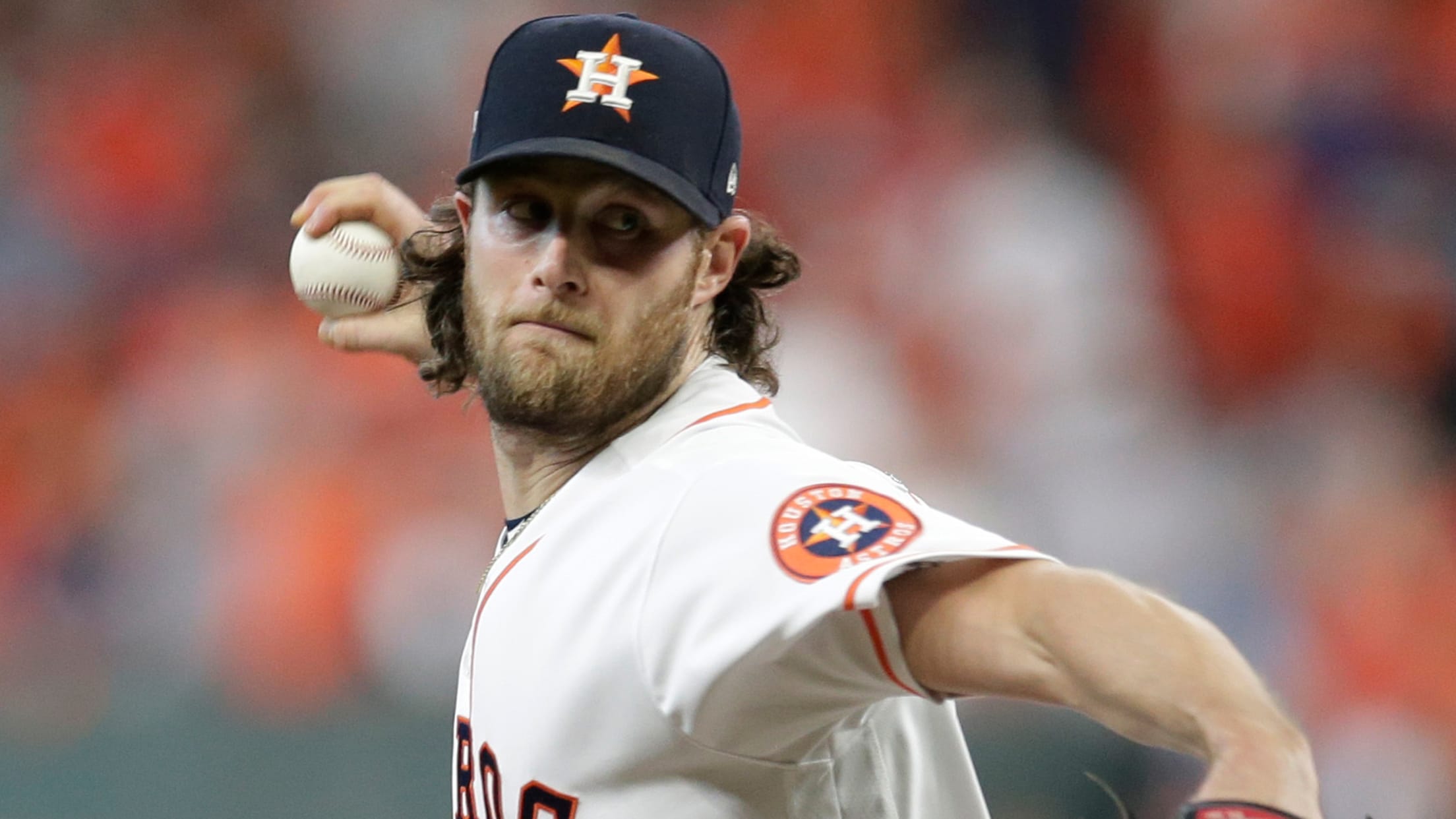 Gerrit Cole is coming off the greatest season of his career, and one of the most truly dominant seasons we've seen in recent years. The guy had 326 strikeouts! That's the most in baseball since Randy Johnson in 2002, and it's worth pointing out that Johnson threw nearly 50 more
Need an OF? Teams start lining up for these 2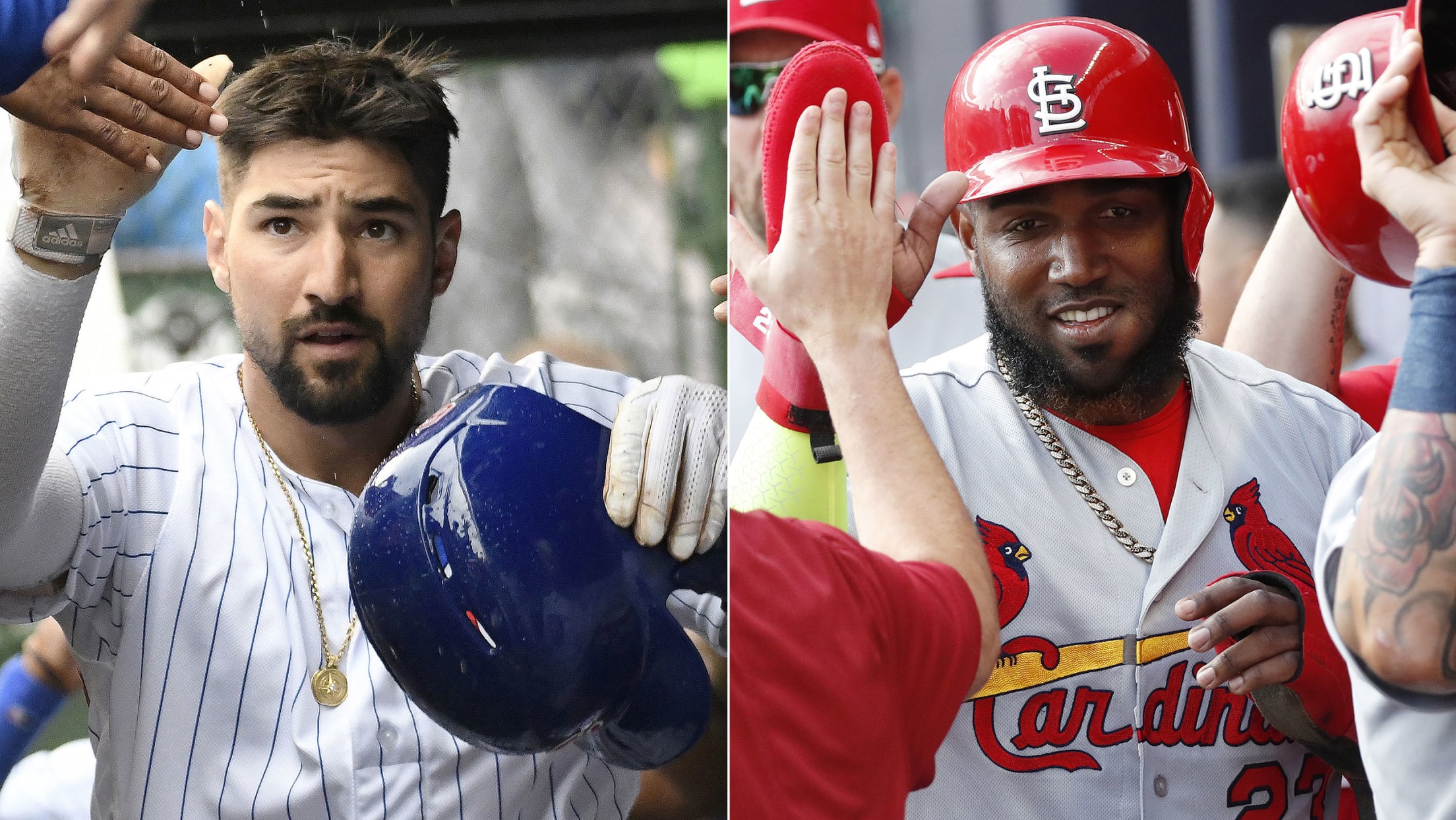 SCOTTSDALE, Ariz. -- The free-agent outfield market has become clearer this week at the General Managers Meetings, and two names stand out above the rest: Nicholas Castellanos and Marcell Ozuna. The Reds are showing interest in both Castellanos and Ozuna, sources say, as Cincinnati is intent on upgrading an offense
Rumors: Rendon, Moose, Lindor, Tatis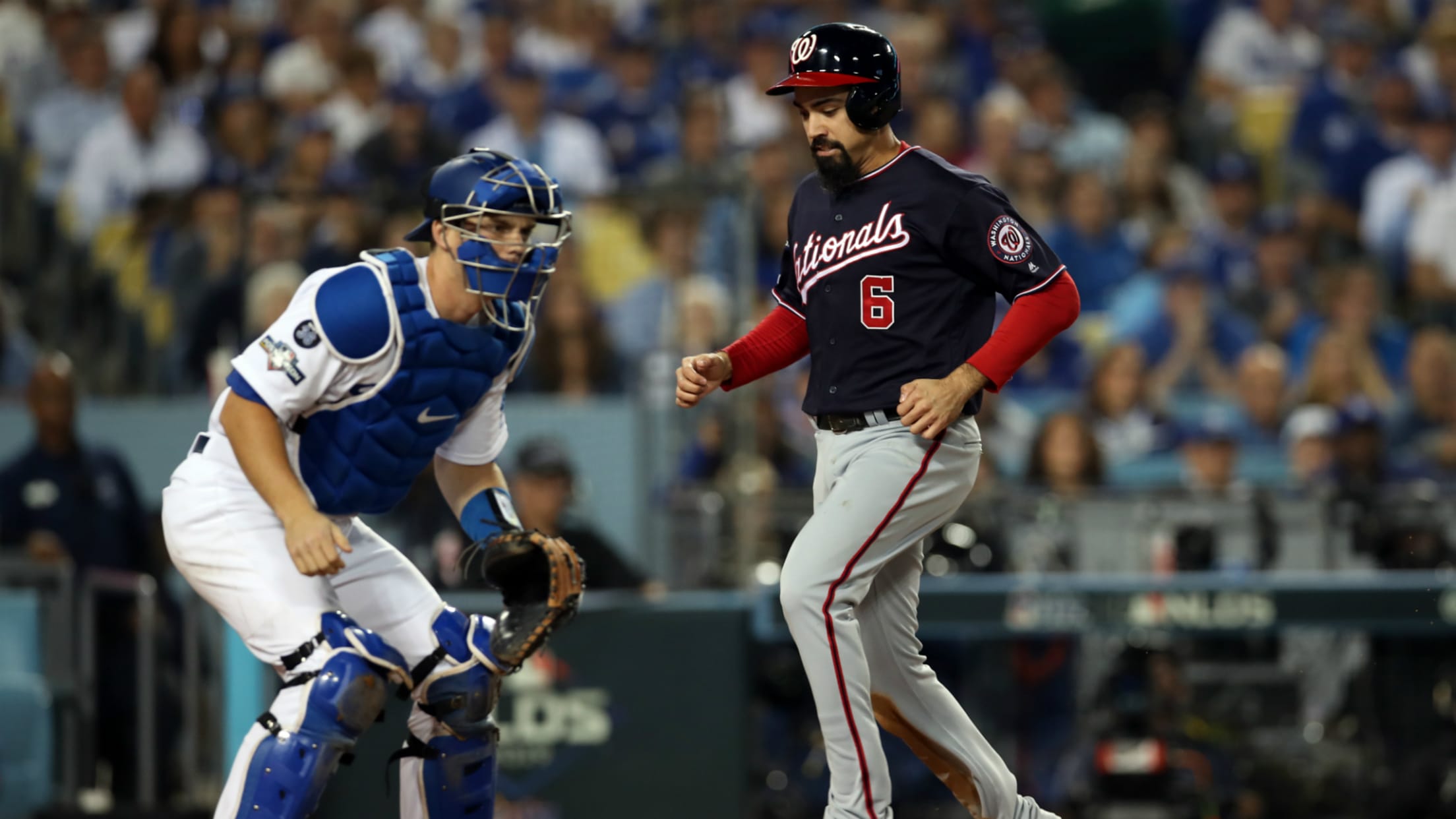 MLB.com is keeping track of all the latest free agent and trade rumors right here.
Yankees, Phillies reportedly eyeing Bumgarner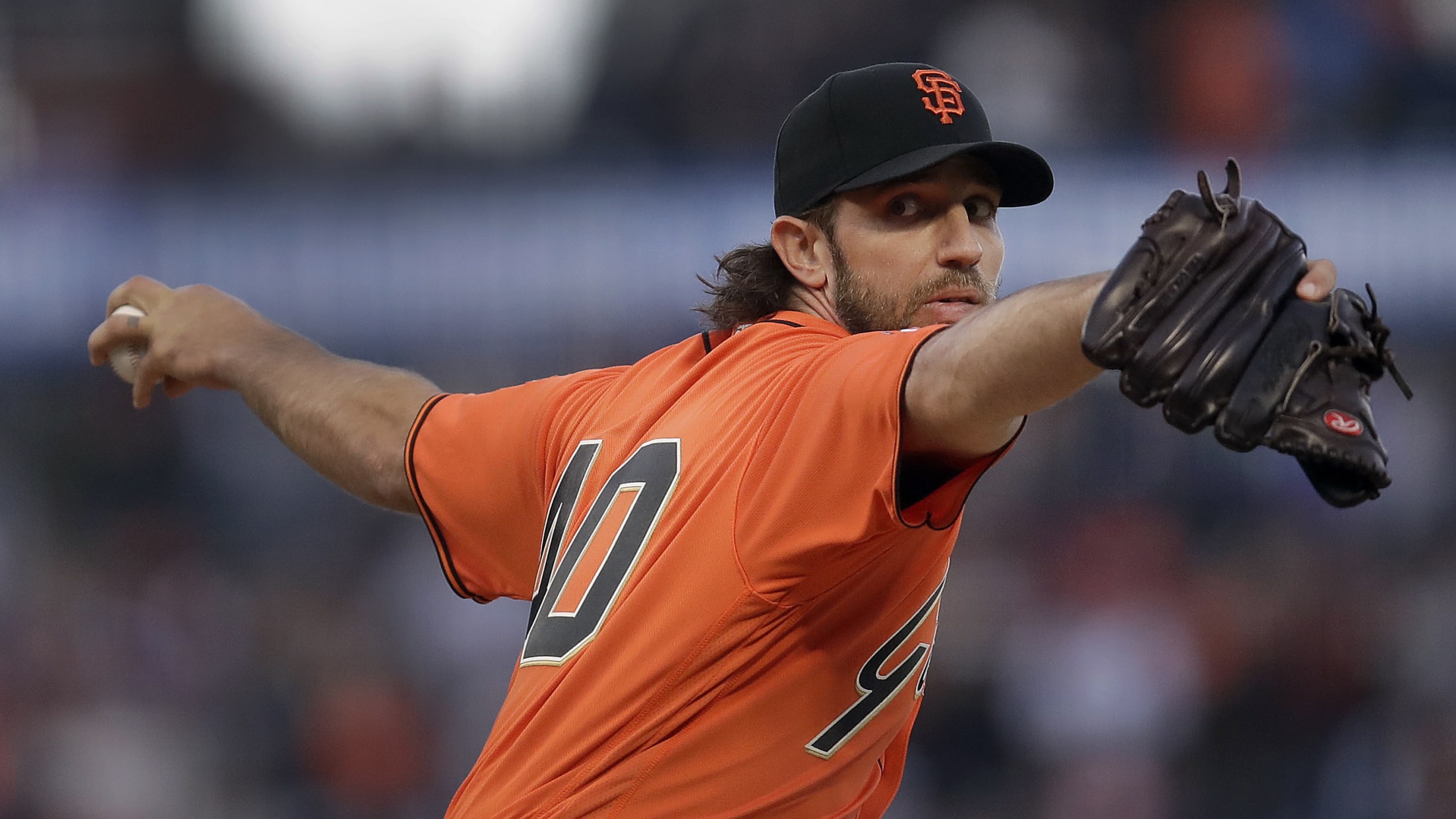 After a memorable 11-season run with the Giants that included four straight All-Star appearances and top-10 finishes in NL Cy Young Award voting (2013-16), as well as three World Series titles (2010, '12 and '14) and 2014 Fall Classic MVP honors, Madison Bumgarner is headed to free agency for the
Accept or decline? QO deadline 5 p.m. ET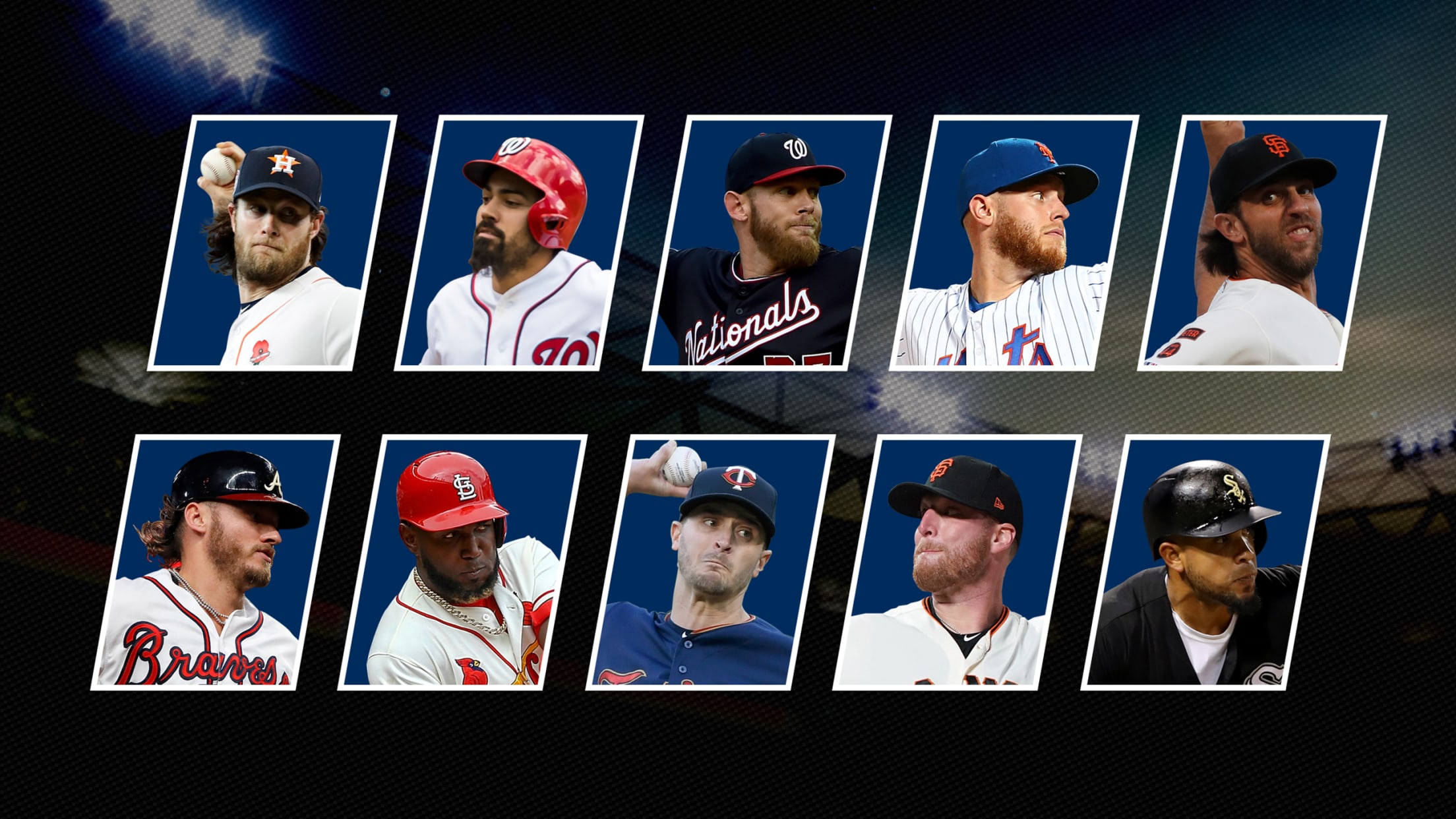 Ten free agents received a qualifying offer last week, and the baseball world will learn Thursday whether they will accept or decline the one-year, $17.8 million deal. The deadline for those 10 players' decisions is 5 p.m. ET. If a player rejects the qualifying offer and signs elsewhere, the club
Best of the rest ... Who will be named MVP?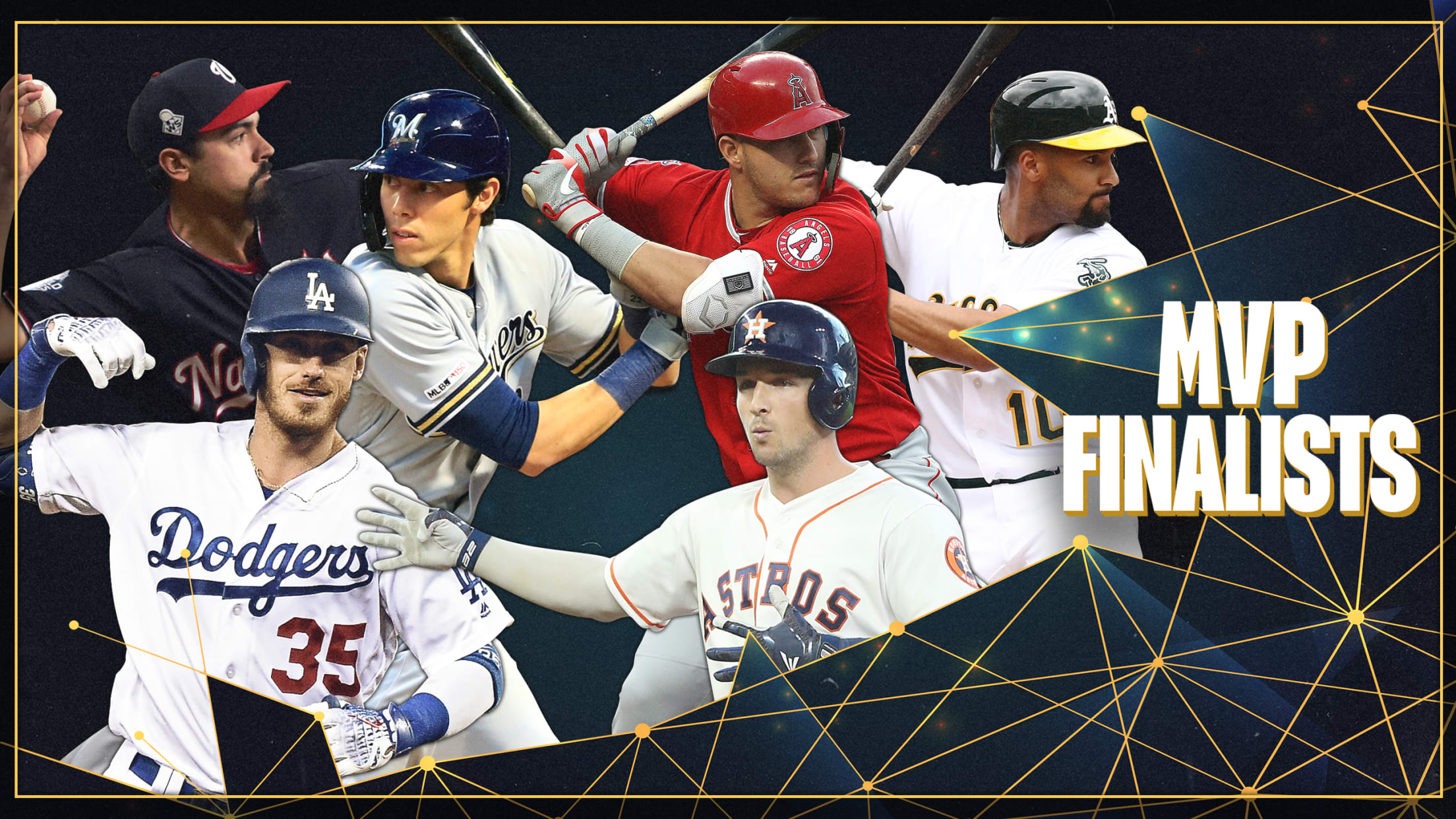 The races for the American League and National League Most Valuable Player Awards are particularly intriguing this year, because in both leagues there are legitimate candidates who missed time toward the end of the season due to injuries. Will Mike Trout's injury-shortened campaign be enough to capture a third AL
Here are the Cy Young Award vote totals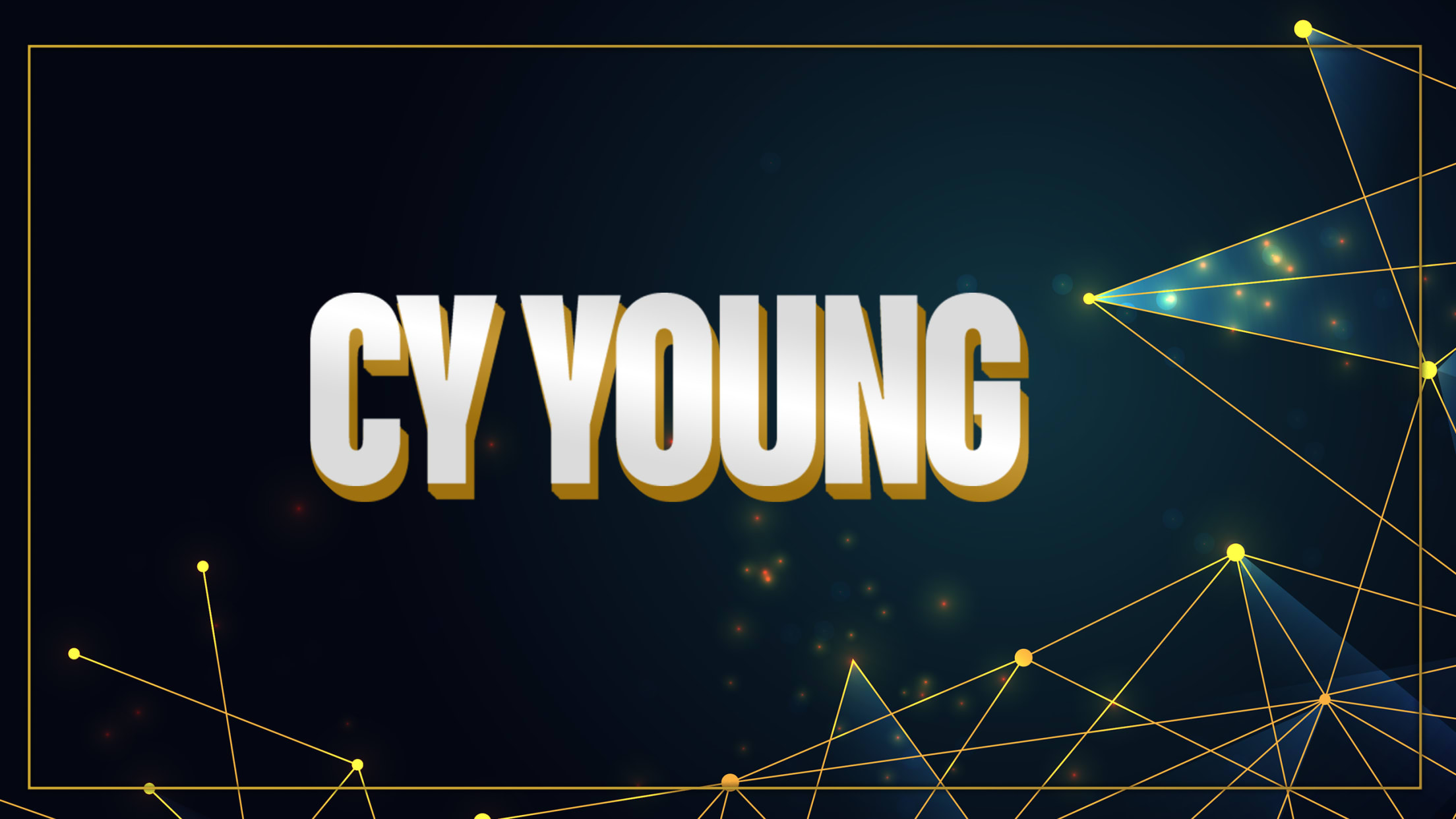 Below are point totals for the balloting, as voted on by members of the Baseball Writers' Association of America. Ballots for each award were submitted before the start of the postseason from two writers in every city, based on the league covered.
How GMs are adapting to new rules for 2020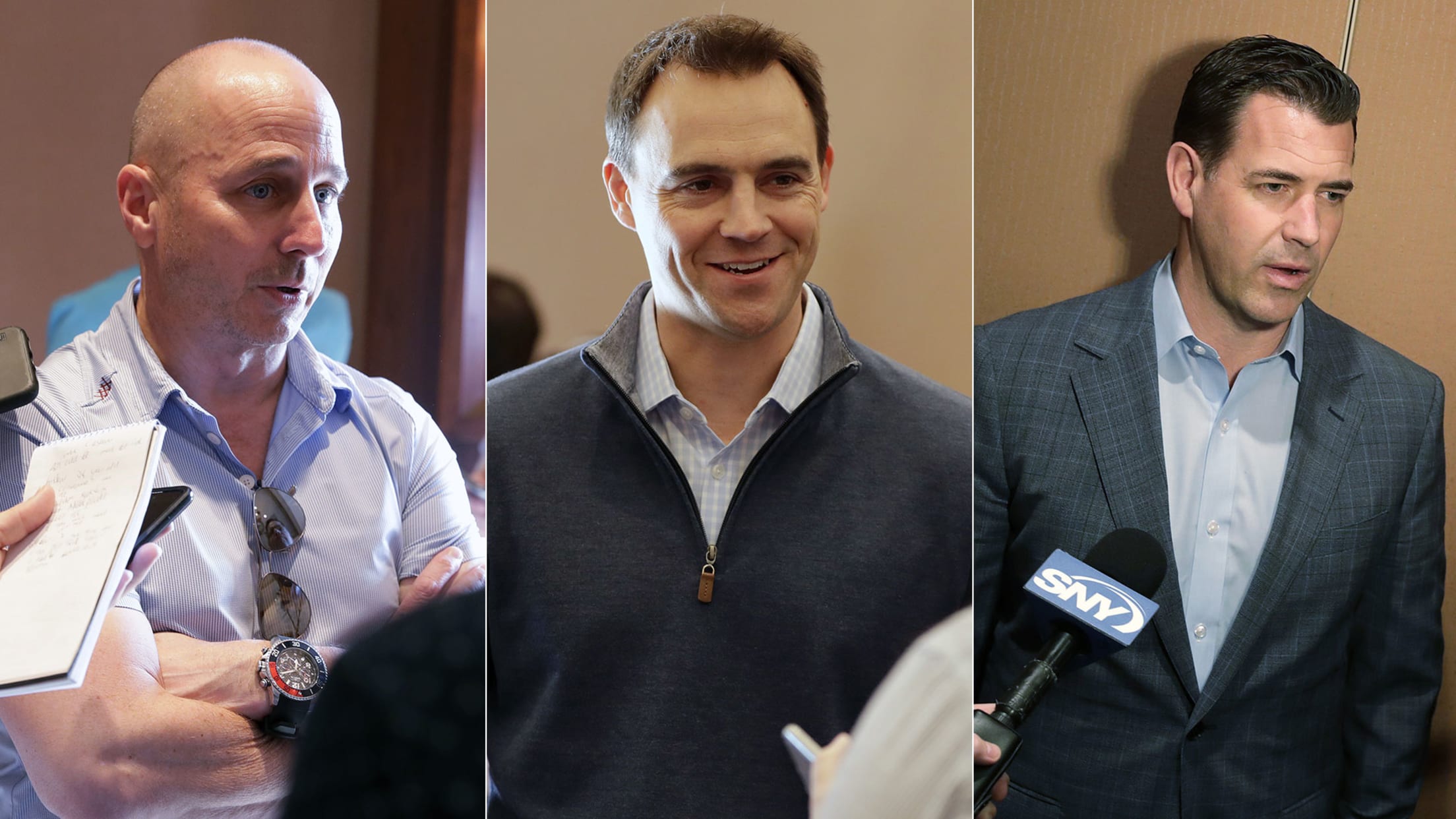 SCOTTSDALE, Ariz. – General managers are operating under some new rules, which should result in changes when it comes to their approach to roster construction. The two biggest changes involve the addition of a 26th roster spot and a new rule requiring pitchers to face a minimum of three batters.
Braves like Moose as Donaldson backup plan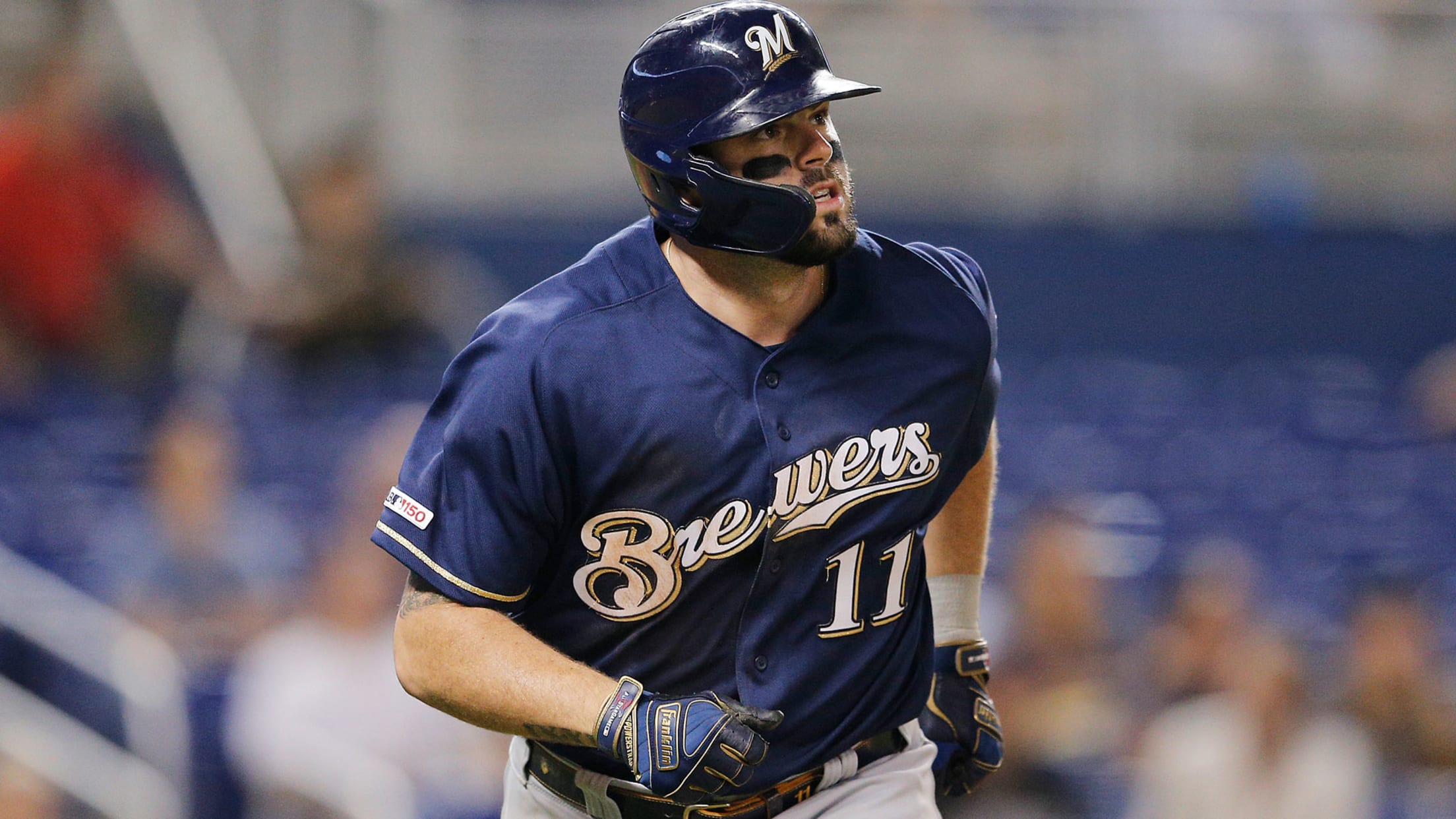 Mike Moustakas was as powerful as ever in 2019, bashing 35 home runs and driving in 87 while helping the Brewers reach the postseason for the second consecutive year. Below is a list of the latest news and rumors surrounding the 31-year-old, who is a free agent for the third
Kapler lays out grand plans as new SF skipper
SAN FRANCISCO -- New Giants manager Gabe Kapler had to wait until the 57th round to be drafted by the Tigers in 1995, so late that he initially thought he hadn't been drafted at all. He received no phone call, no official notice that his professional baseball career had begun.
Cashman: NY exploring all avenues for rotation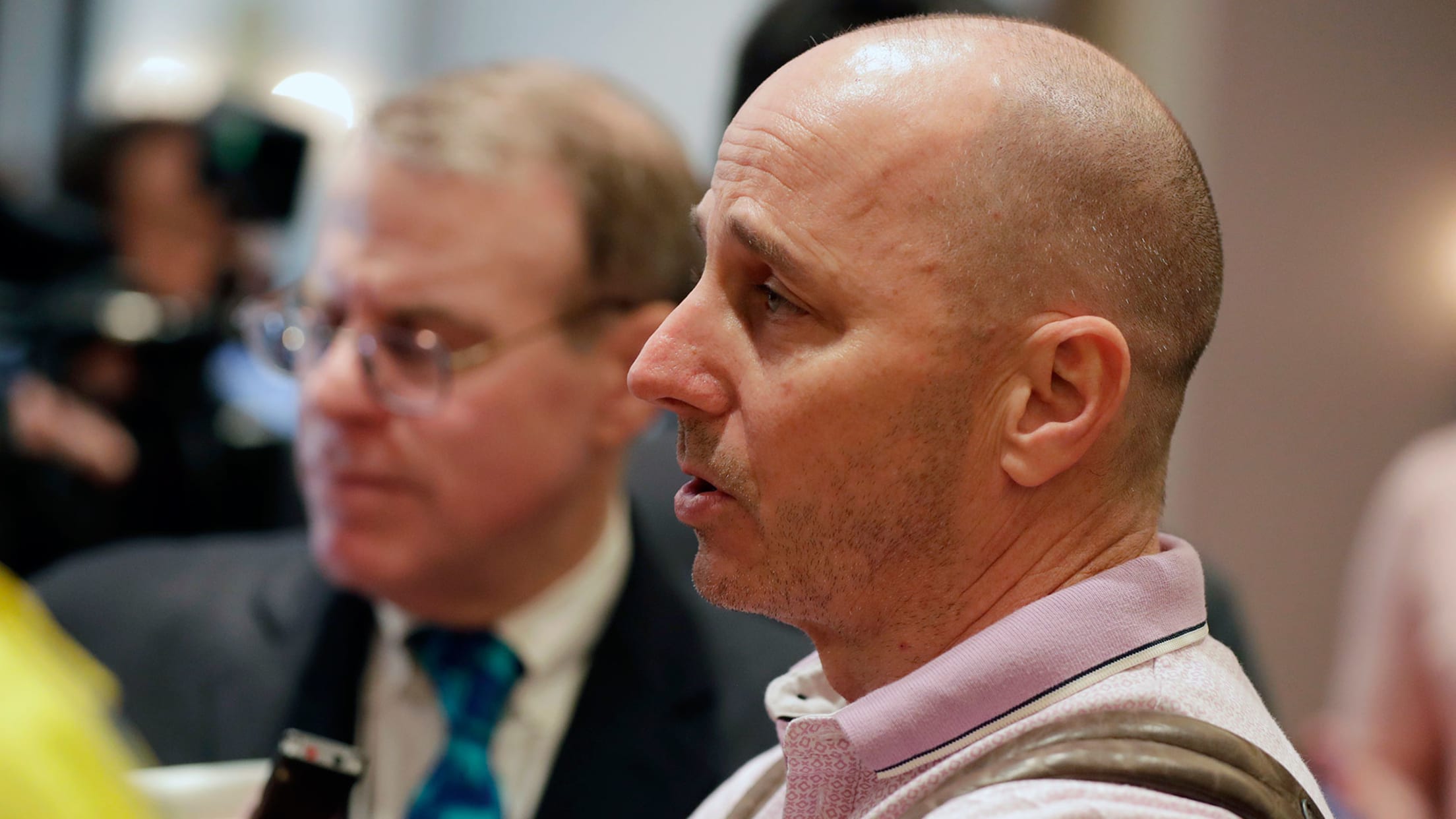 NEW YORK – It was during last winter's General Managers Meetings that Brian Cashman first noted James Paxton's availability, as the Mariners offered indications that they were prepared to swap the left-hander. The Yankees hope that this year's visit will prove to be as fruitful on the starting pitching front.
Will 1 of these players patrol CF for Mets in '20?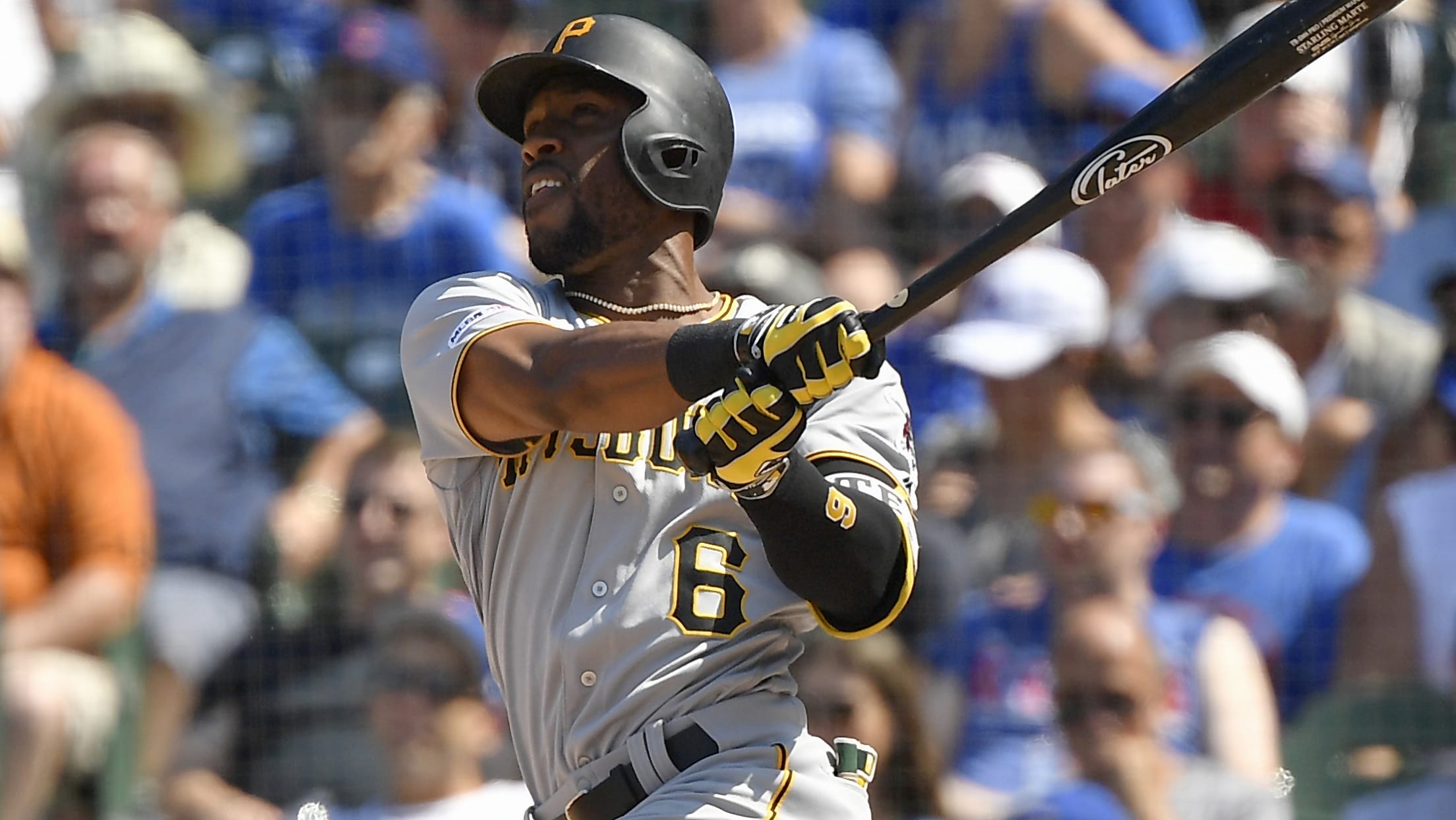 MLB.com is keeping track of all the latest rumors involving the Mets right here.
These pitchers won back-to-back Cy Young Awards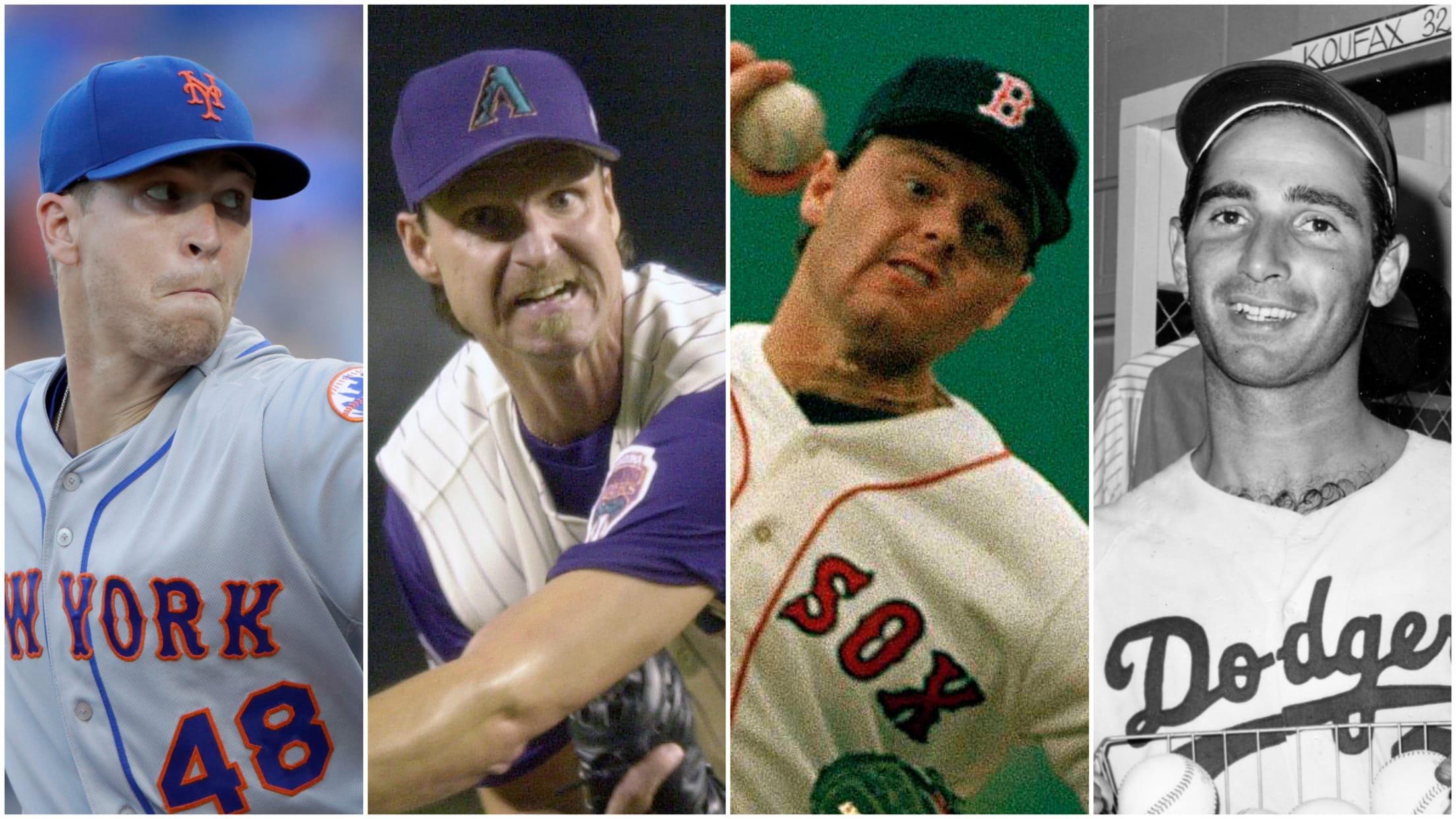 Finishing the season as the best pitcher in your league is an incredible achievement. But doing so in back-to-back years? That puts an ace in inner-circle company. And that's the company Jacob deGrom joined Wednesday, becoming the 11 pitcher to capture the Baseball Writers' Association of America's Cy Young Award
Why Morrow might return to the Cubs in 2020
Closer candidate missed 2019 due to injury, had option bought out; team solidifies coaching staff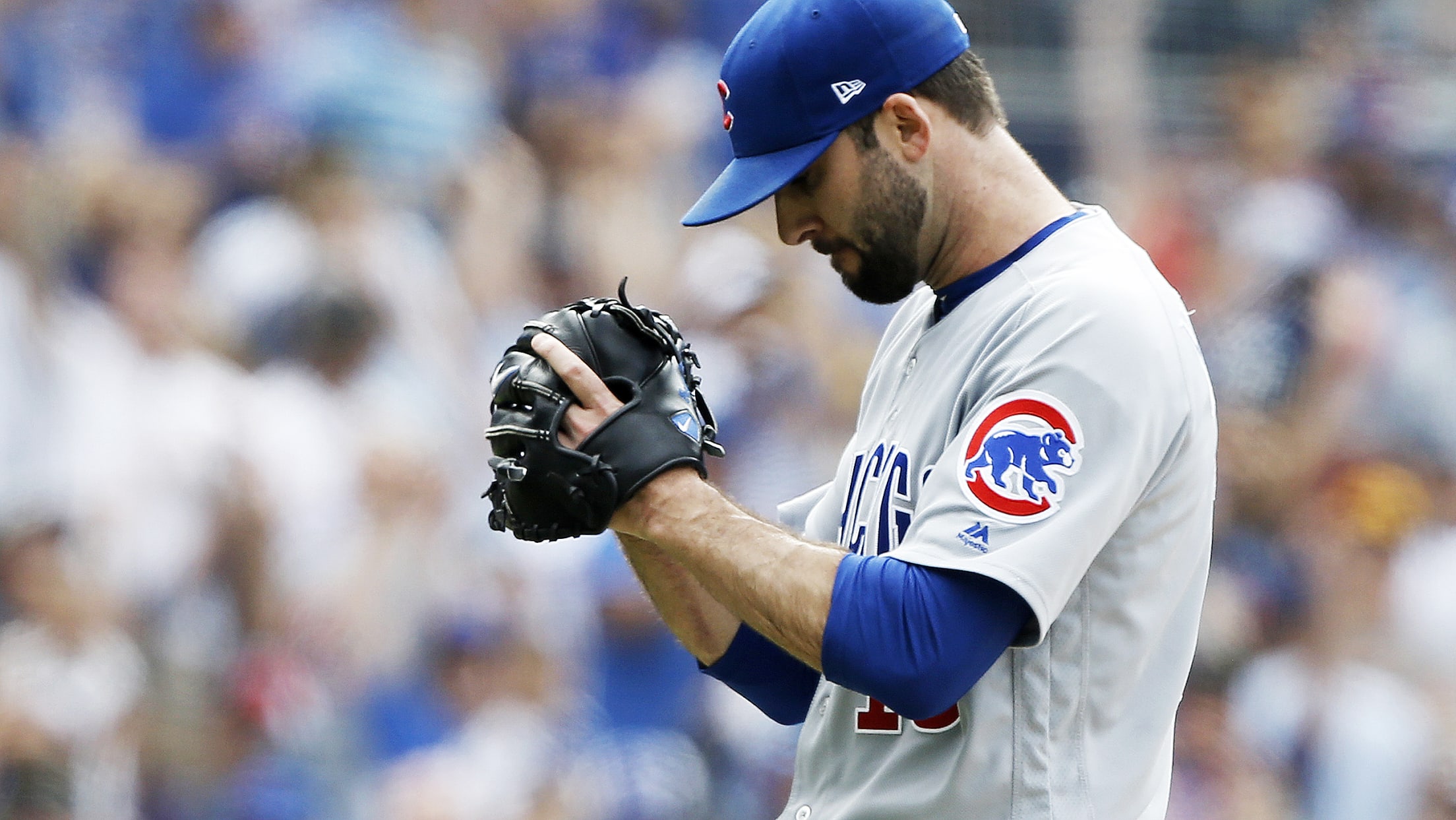 CHICAGO -- There are few certainties when it comes to the Cubs' 2020 bullpen. With a group of veterans from last season's cast now on the open market, Chicago will be scouring the trade market and looking at both the Major and Minor League free-agent pools for immediate help and
15 facts, figures about 2019 Cy Young winners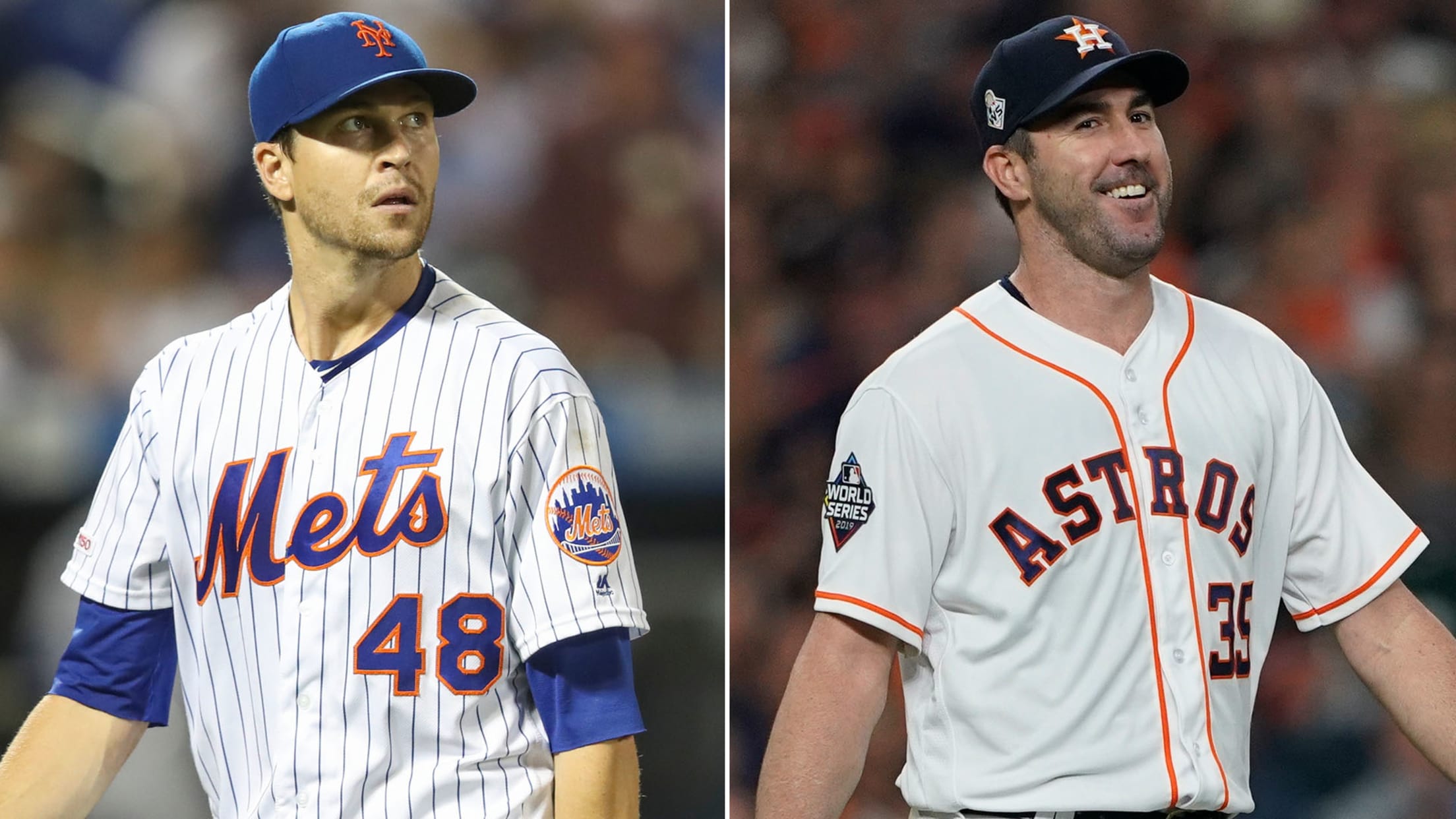 After a season of domination, the Mets' Jacob deGrom and the Astros' Justin Verlander were named 2019 Cy Young Award winners on Wednesday. deGrom received 29 of the 30 first-place votes in the National League to join an elite group of back-to-back Cy Young Award winners. Verlander won an extremely
deGrom wins 2nd straight NL Cy Young Award
Just like 2018, Mets right-hander receives 29 of 30 first-place votes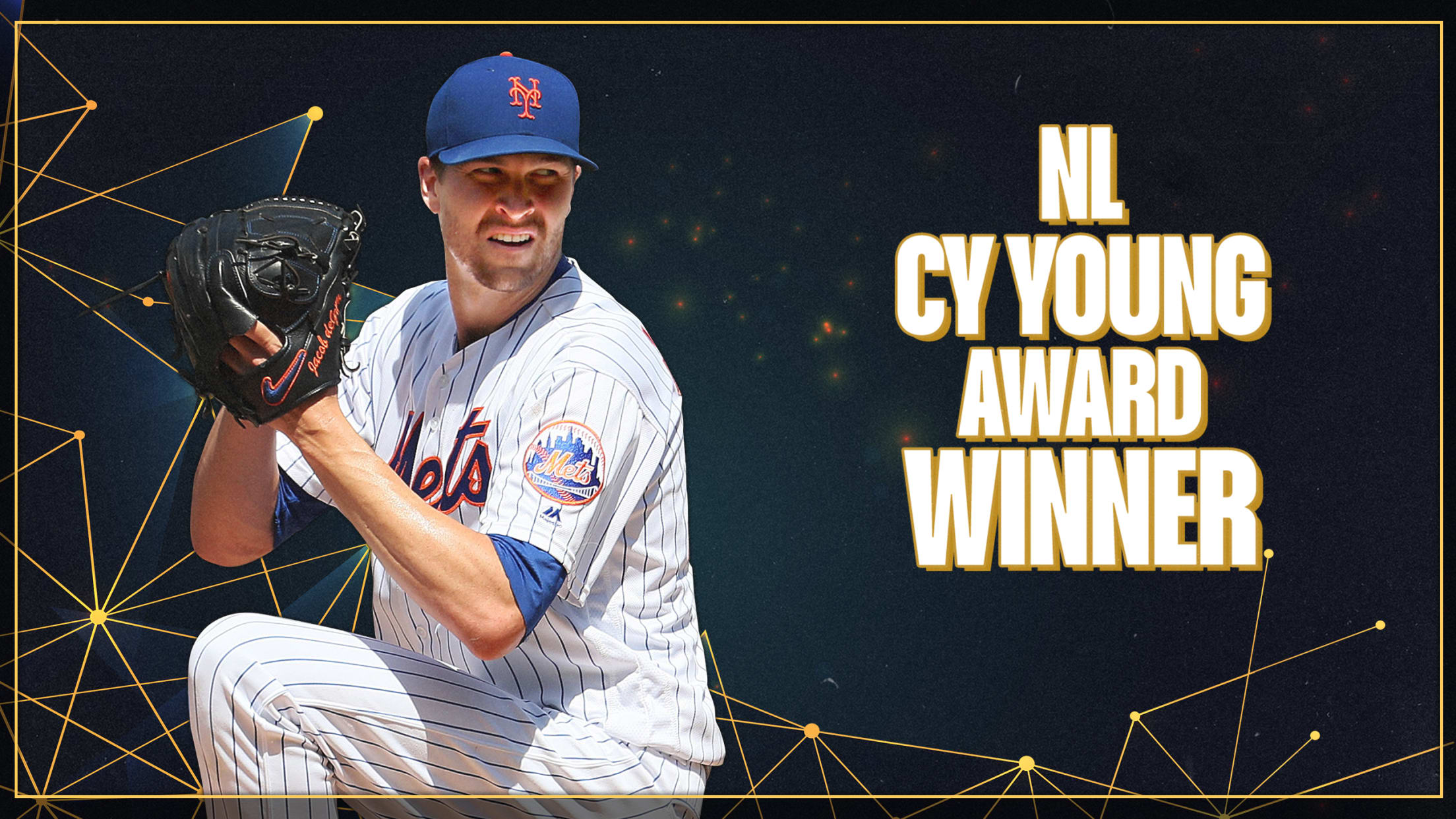 NEW YORK -- At some point over the past two seasons, Jacob deGrom leveled up. Already one of baseball's best pitchers, deGrom became one of the best of his generation, with all the requisite hardware to prove it. deGrom added to that collection on Wednesday, when the Baseball Writers' Association
Verlander wins second AL Cy Young Award
Ace right-hander earns 17 first-place votes to best teammate Cole (2nd)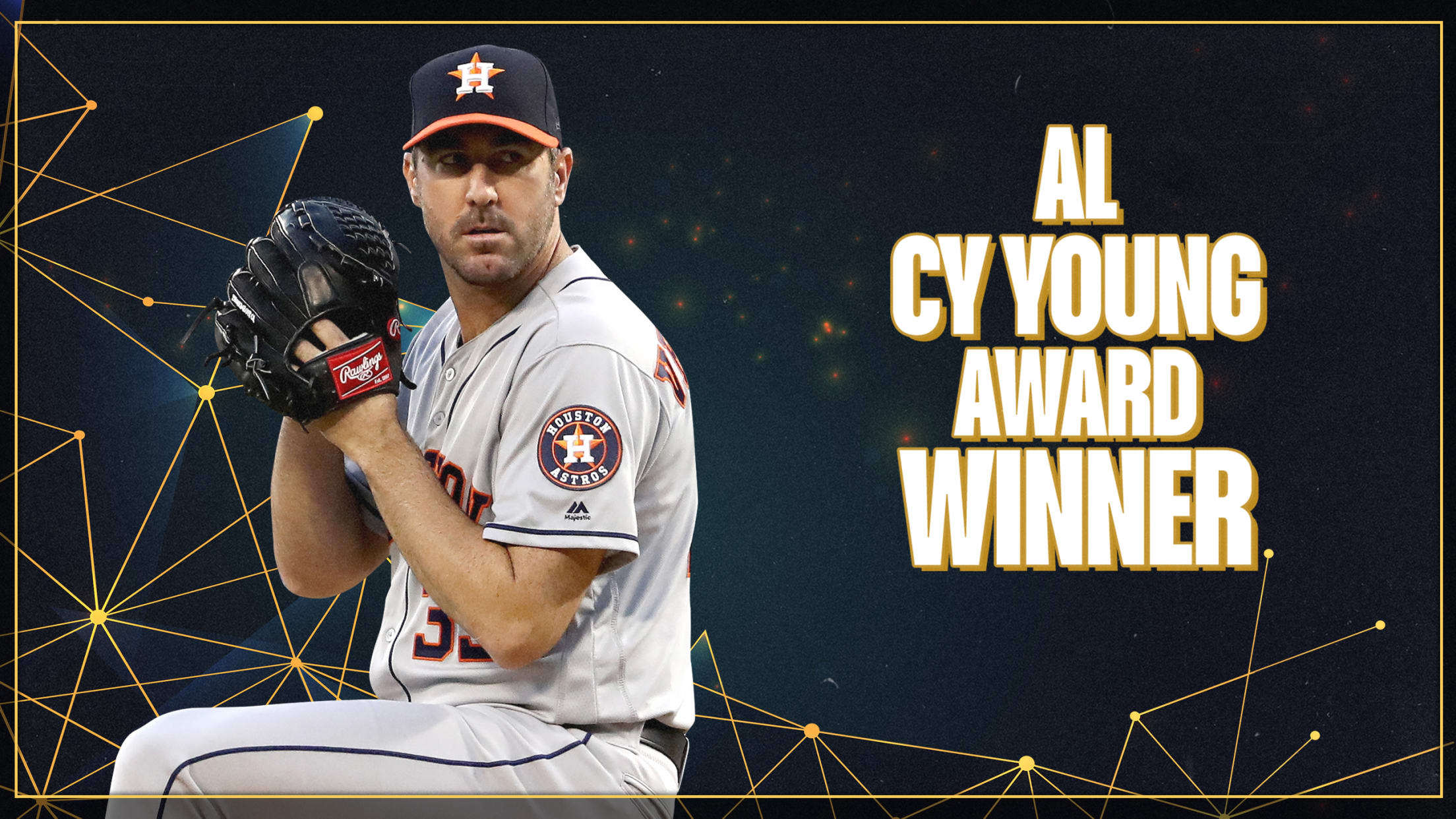 HOUSTON -- When he won his first American League Cy Young Award with the Tigers at 28 years old in 2011, Justin Verlander figured there would be a chance to earn a few more. Three agonizingly close second-place finishes started to seep doubt into Verlander's mind about his chances of
5 reasons it makes sense to trade Lindor now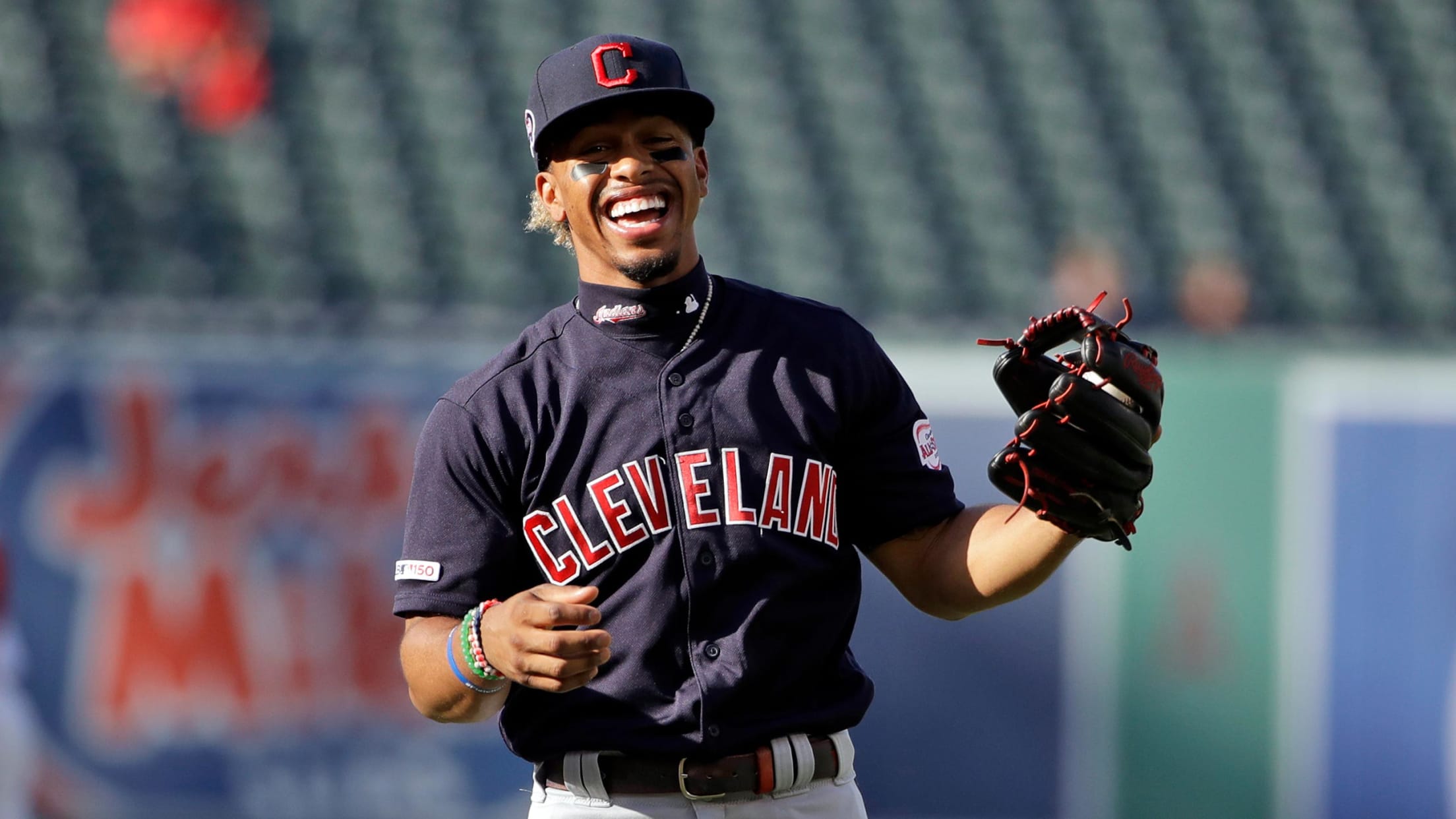 When Francisco Lindor rejected the Indians' extension overtures following the club's run to Game 7 of the World Series in 2016, the countdown clock started ticking on his Tribe tenure. And the alarm might be sounding soon. The offer Lindor rejected was reportedly in the realm of $100 million. To
Plenty of starting pitchers for Phils to pursue
Hitting coach still vacant as Davis remains with Mets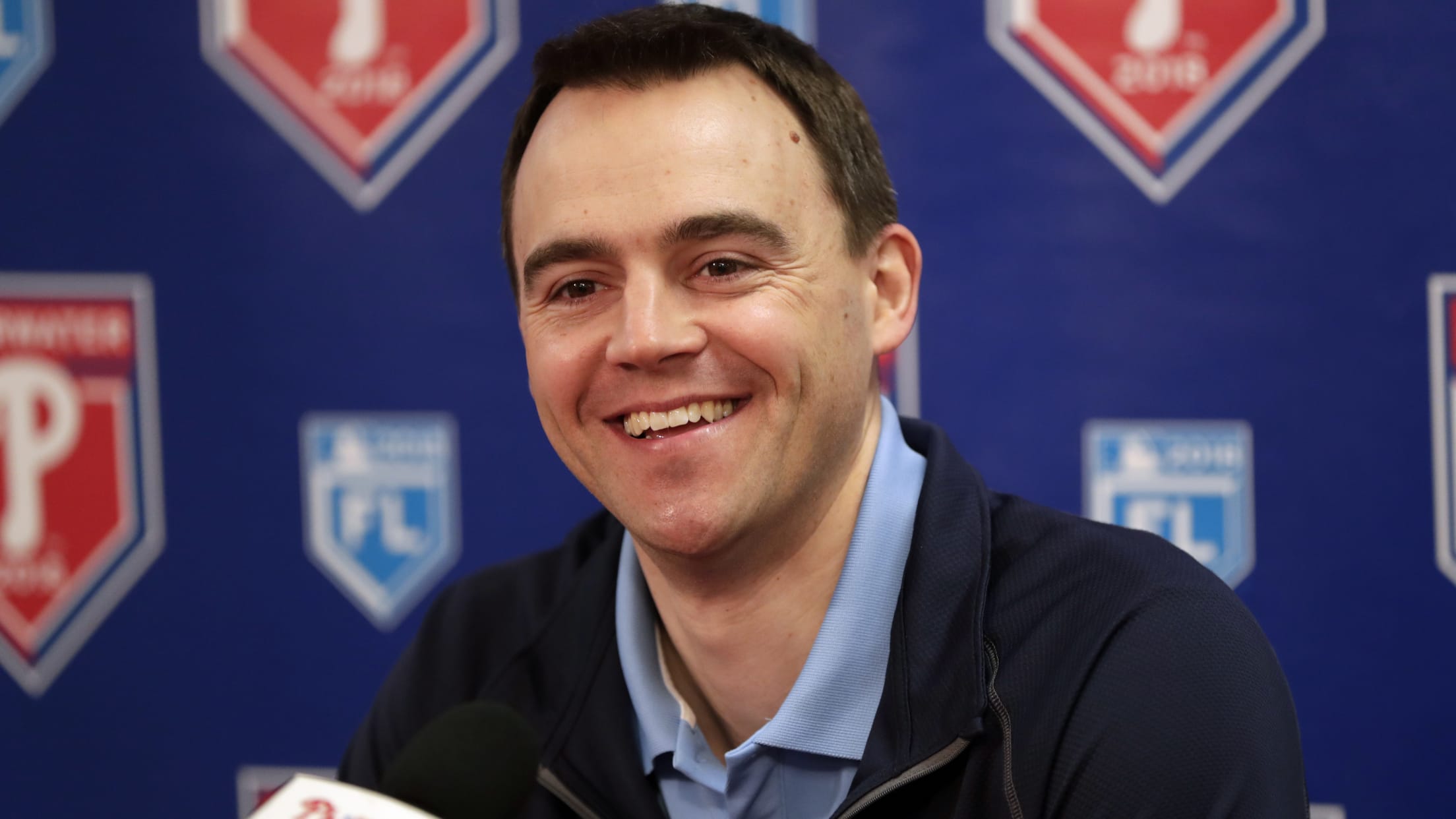 PHILADELPHIA -- The Phillies need to acquire at least one top-shelf starting pitcher this offseason. They probably need two. Phillies general manager Matt Klentak knows it, but he did not say it publicly this week at the General Managers Meetings at Scottsdale, Ariz. In fact, he said Wednesday that he
Other execs see Bloom as perfect fit in Boston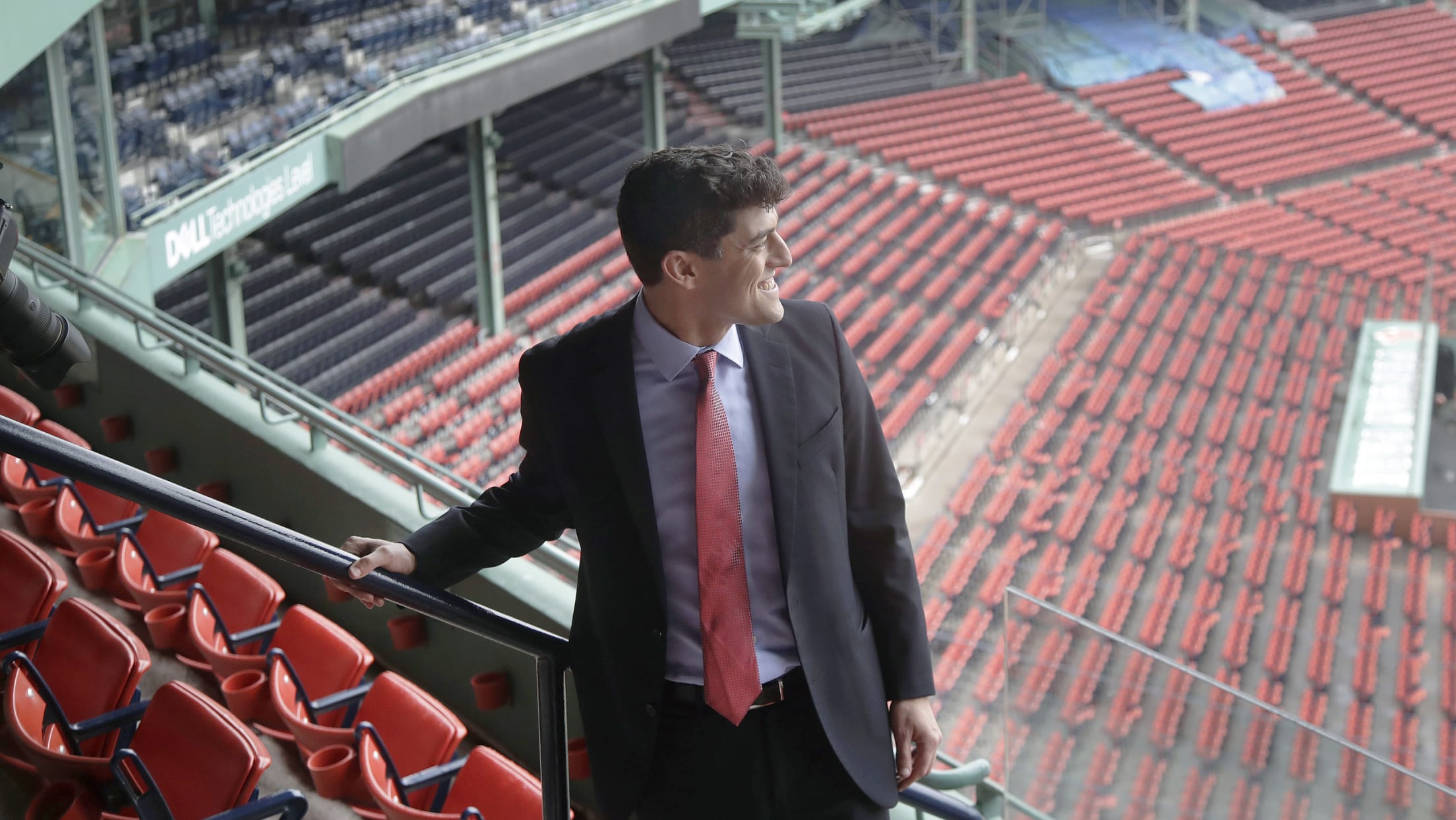 SCOTTSDALE, Ariz. – The decisions Chaim Bloom will make to reshape the Red Sox as chief baseball officer are still to come. But executives throughout the game – whether they worked with Bloom or competed against him – are convinced the 36-year-old is the right person at the right time
Are these the most likely trade fits for Betts?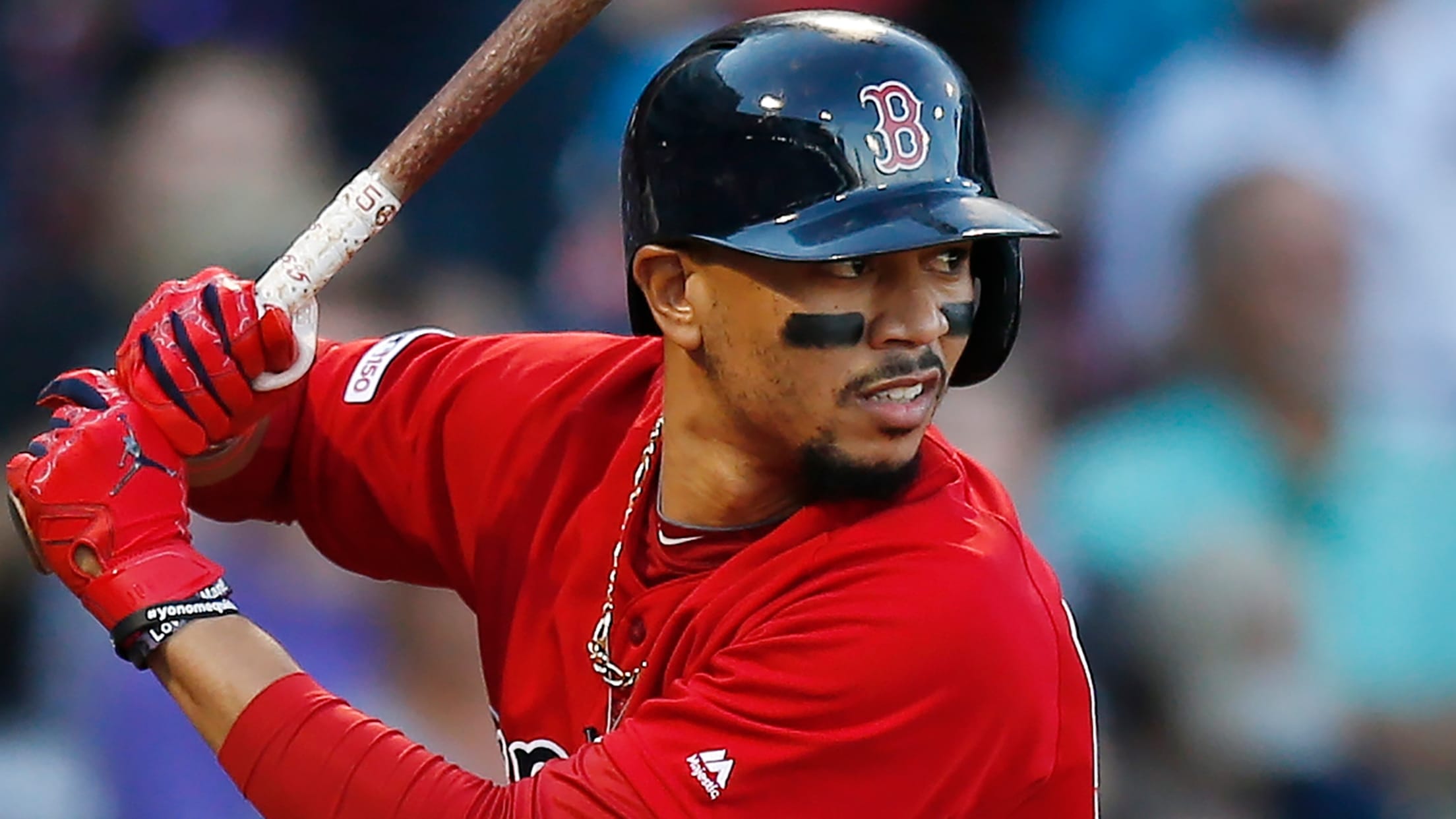 With Mookie Betts entering the final year of his contract in 2020, the '18 American League Most Valuable Player Award winner will be the focus of plenty of trade talks this offseason. Below is a list of the latest news and rumors surrounding the 27-year-old outfielder.
Verlander, Cole join rare club of teammates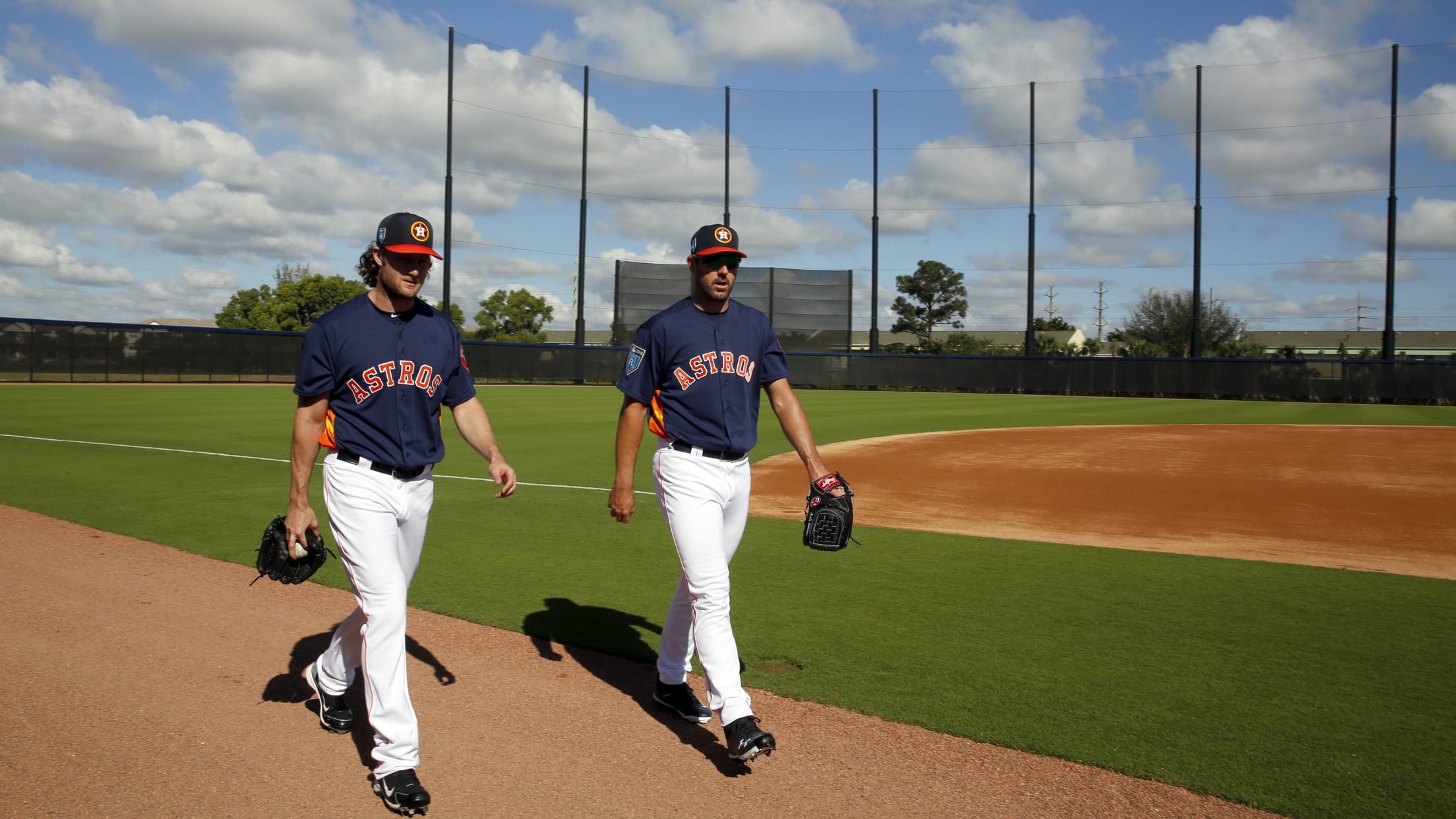 The pitching prowess in the American League this year was undeniable, especially in Houston. Justin Verlander won the 2019 AL Cy Young Award, finishing ahead of his Astros teammate, Gerrit Cole. If teammates finishing first and second in Cy Young Award voting sounds like a rarity, that's because it is.
Mariners eye market, won't 'block' young stars
Dipoto wants to bolster starting pitching, outfield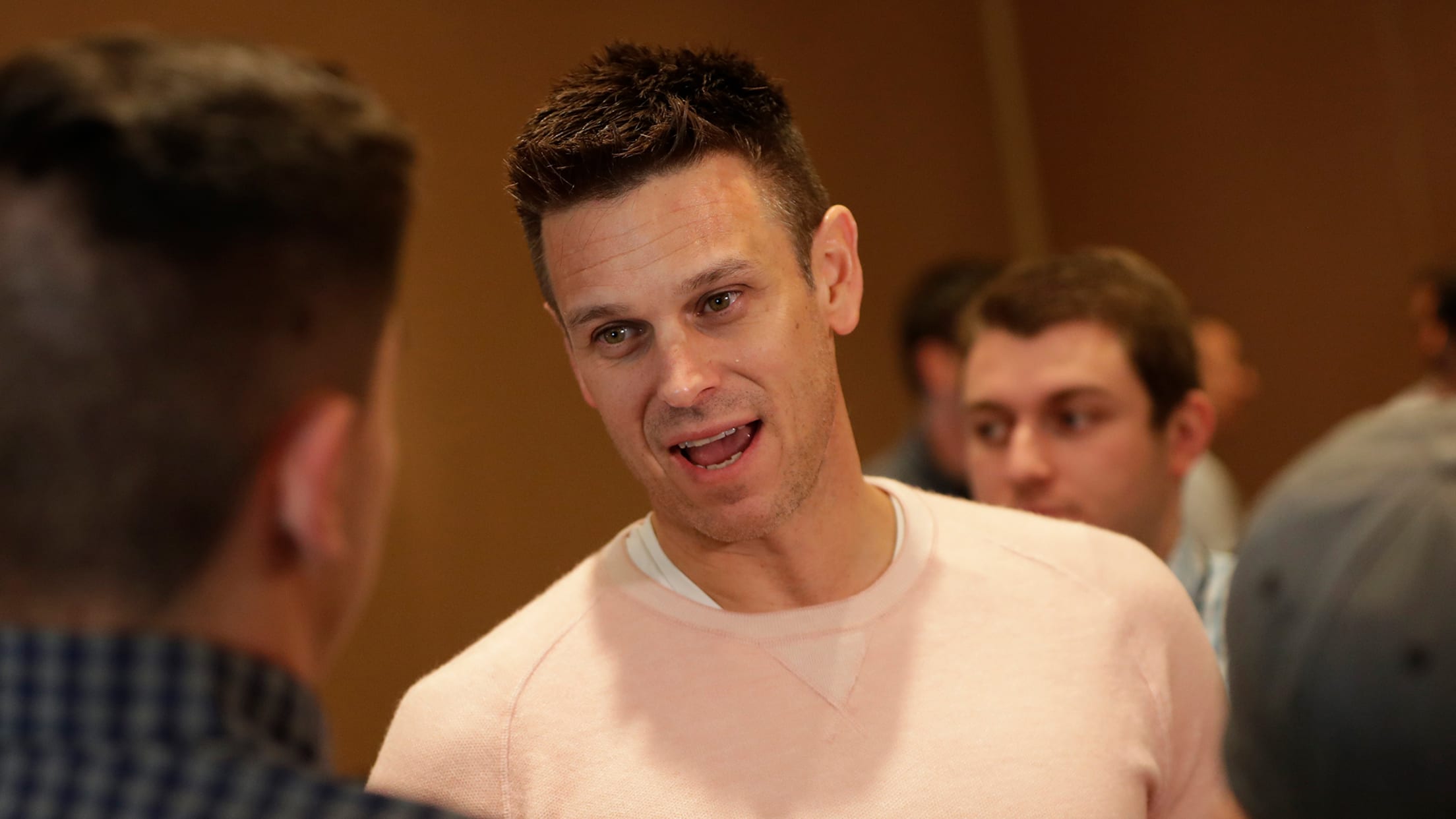 SEATTLE -- As the Mariners maneuver through what they say will be a quieter offseason than years past, general manager Jerry Dipoto on Wednesday acknowledged that the club will be active in the starting pitching market. After the departures of Félix Hernández, Wade LeBlanc and Tommy Milone to free agency,
These are the 10 best teams of the decade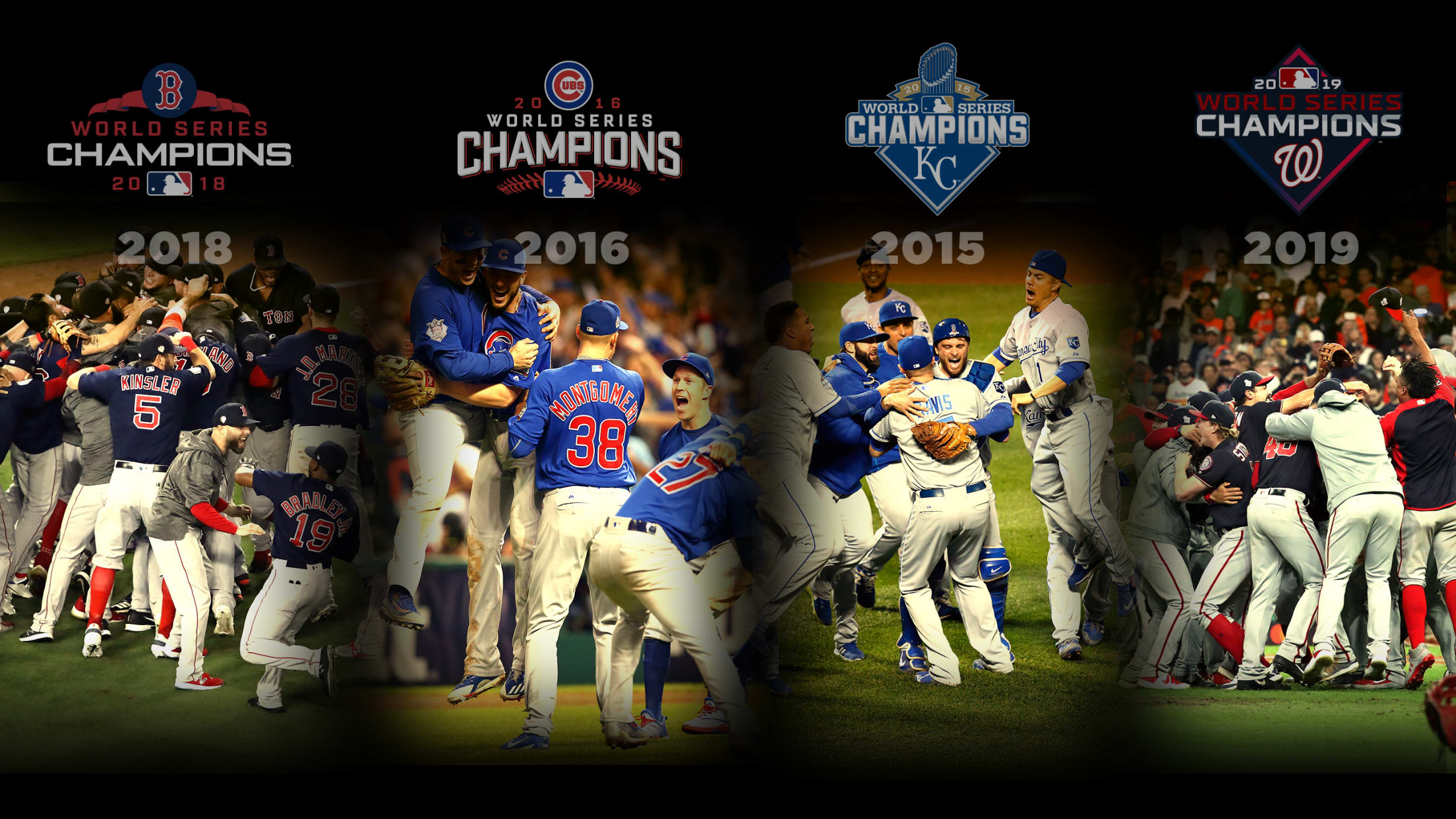 Will Leitch's series on the Data Decade, closing out this remarkable decade of baseball, runs every other week. Today we look at the 10 best teams from 2010-19. The Houston Astros were the best team during the 2019 MLB regular season and, according to win totals, the second-best team in