6 stars who could become 1st-time MVP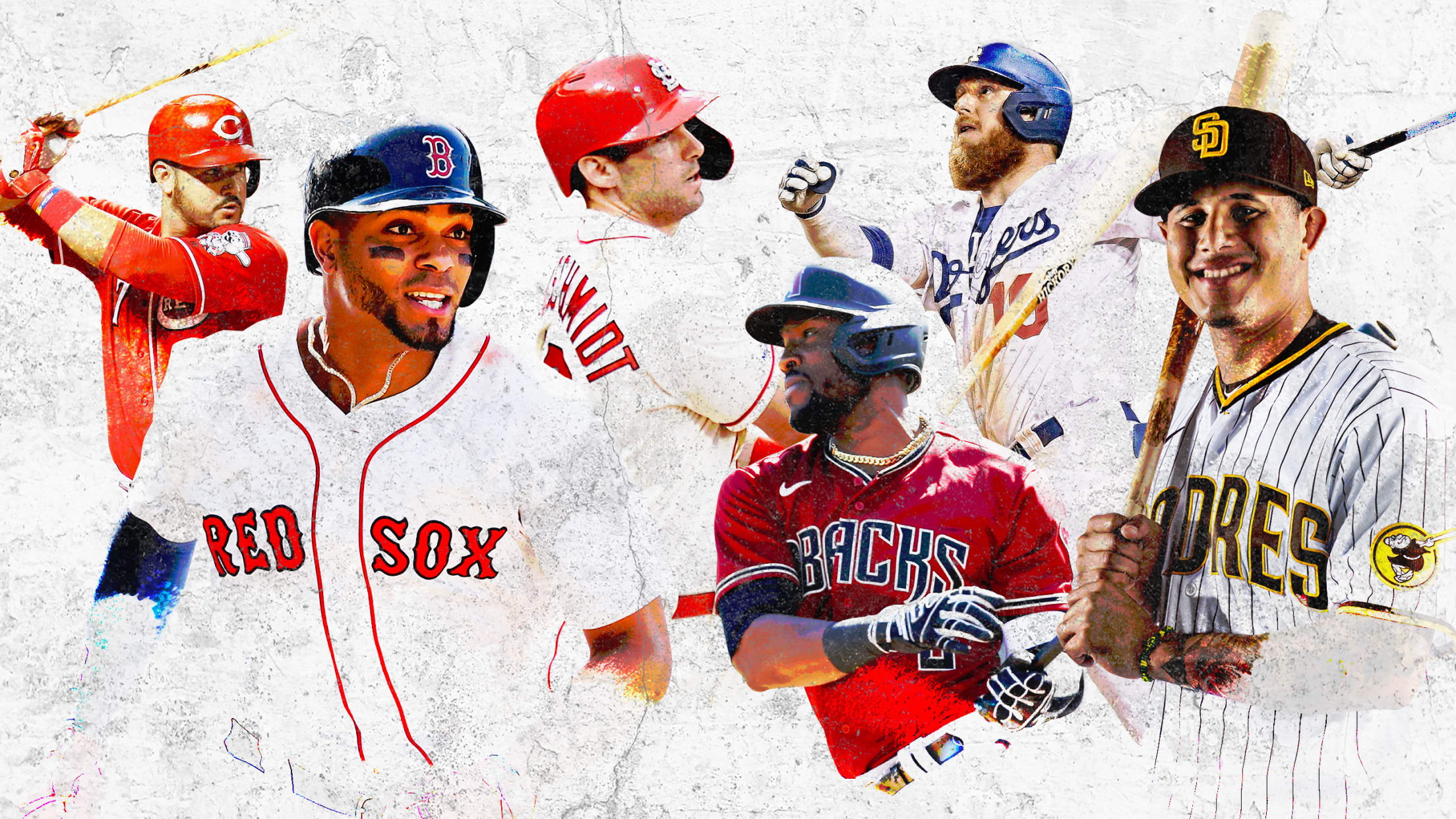 One of the more fascinating aspects of the MVP Award, particularly in a post-Barry Bonds age, is how many different people win one. Here's a fun fact: In the past 10 years of the National League, 10 different players have won the MVP. That's right, we've had no repeats in
White Sox prospect falls down while going deep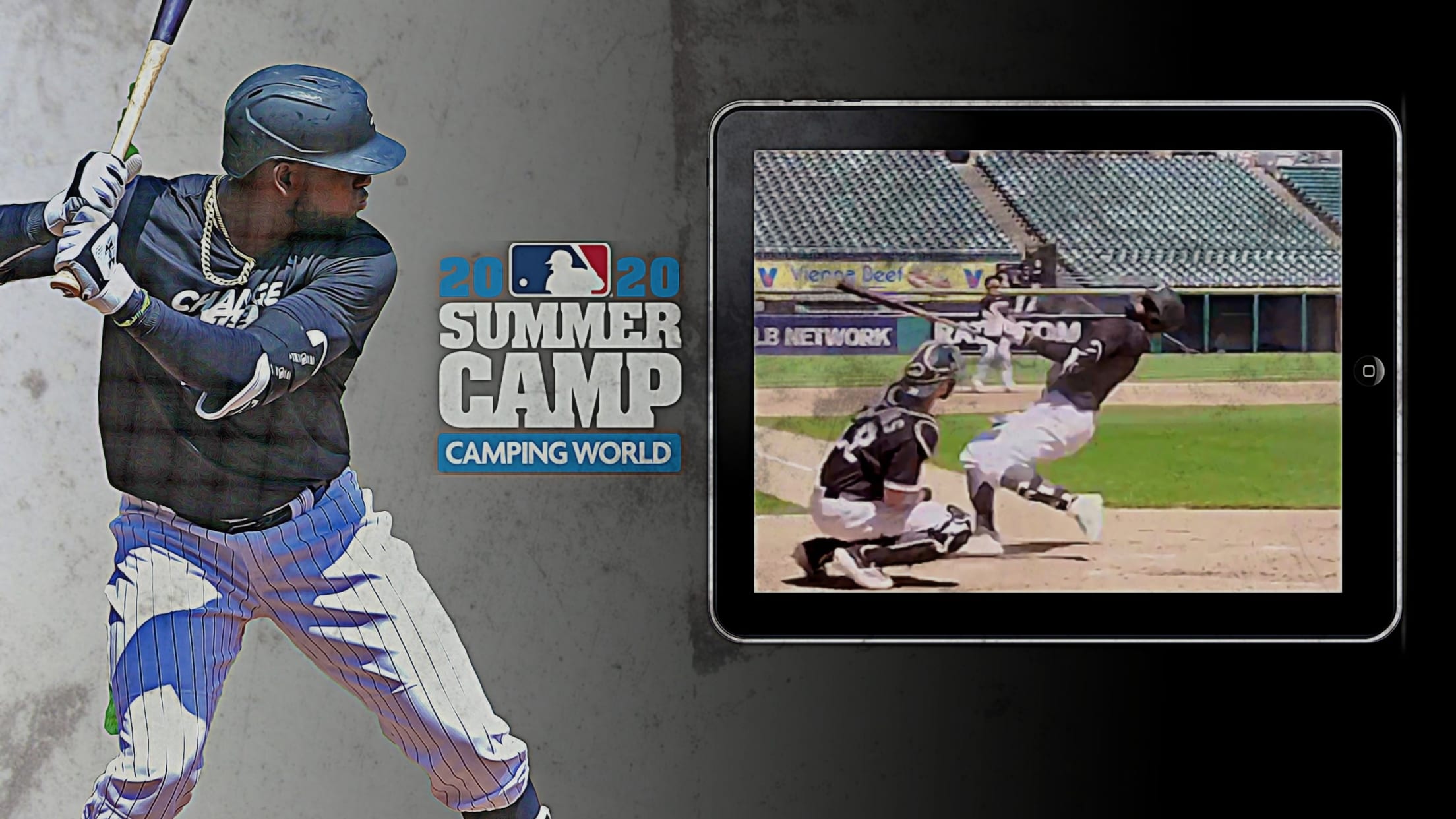 CHICAGO -- Luis Robert's first unofficial home run for the White Sox at Guaranteed Rate Field had a unique twist to it. The No. 3 overall prospect, per MLB Pipeline, connected off Carlos Rodón in the third inning of Saturday's Summer Camp intrasquad contest. But Robert's swing was so powerful
Don't forget about these 5 sleeper moves
These low-key Hot Stove additions could impact the playoff race
There's been a lot on everyone's mind since Spring Training camps were shut down in early March, and at this point, peak Hot Stove season feels like it was about two years ago. So, you're certainly forgiven if you don't remember every transaction over the offseason. But now that baseball
NY's Chapman tests positive with mild symptoms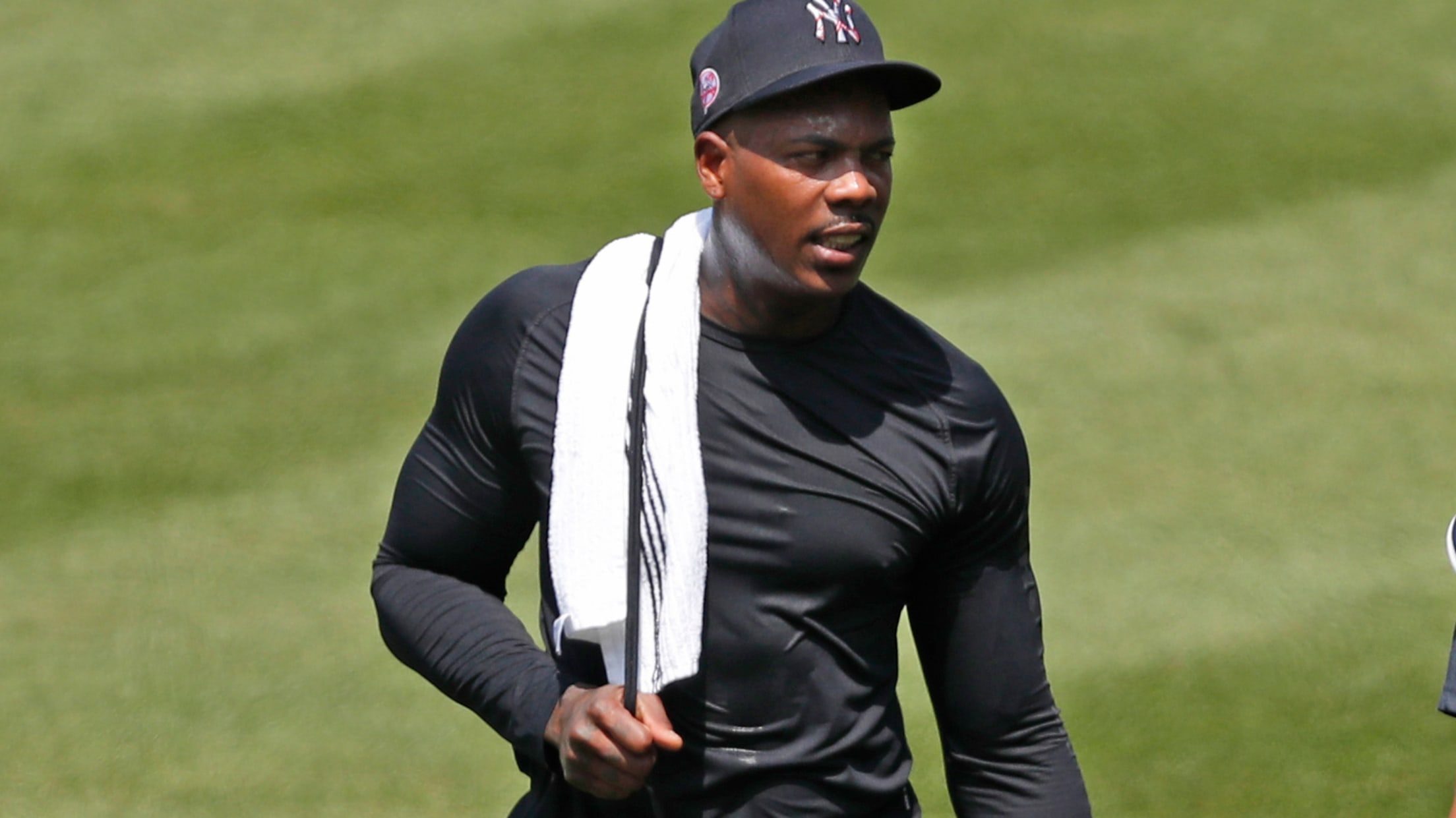 NEW YORK -- Yankees closer Aroldis Chapman will not be with the team "for the foreseeable future" after testing positive for COVID-19, manager Aaron Boone said on Saturday. Boone said that the six-time All-Star is experiencing "mild symptoms but overall is doing well." The 32-year-old Chapman will have to receive
Puig has received offer from Orioles (sources)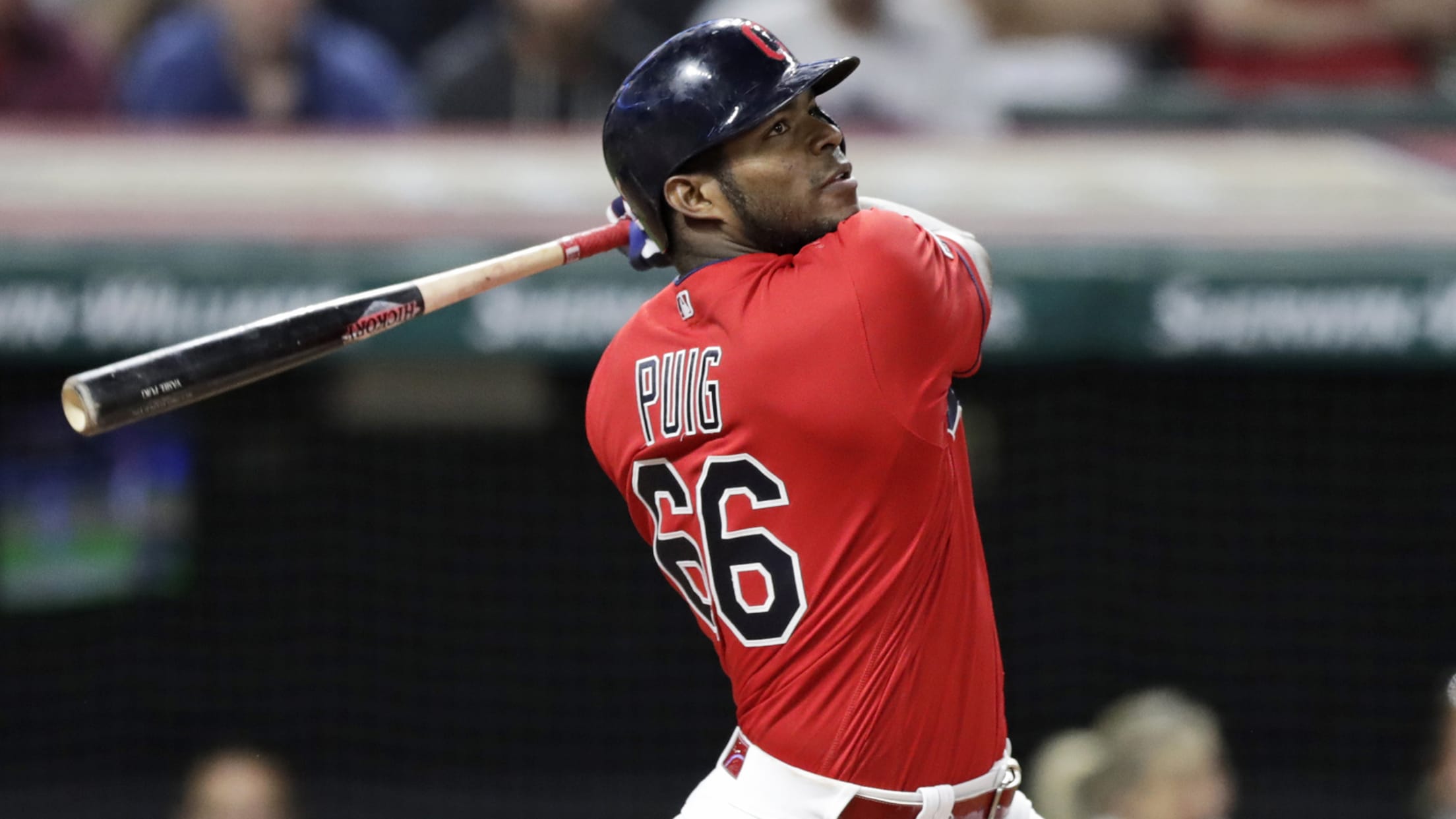 BALTIMORE -- Yasiel Puig has a suitor -- the Orioles. The O's are interested in signing the free-agent outfielder and have made Puig at least one offer, multiple sources told MLB.com's Mark Feinsand on Saturday. The club has not confirmed any offer to Puig. Puig is the biggest name to
The Yo show will redebut on Opening Day
Céspedes: 'I know for certain now that I will be ready'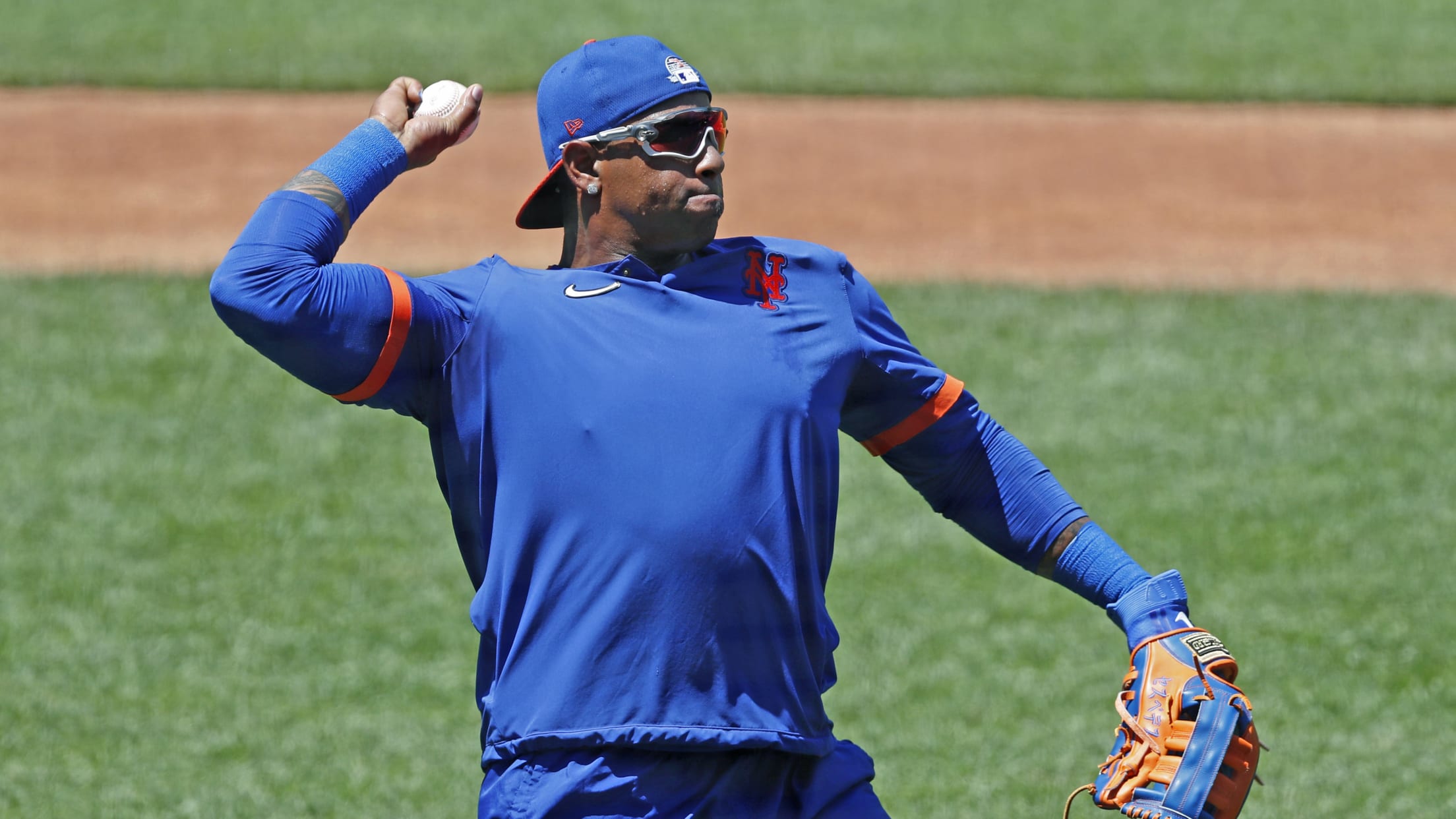 NEW YORK -- In Yoenis Céspedes' mind, there is no longer any doubt. When the Mets take the field for Opening Day on July 24, he will be among them, playing his first game in more than two years. "I know for certain now that I will be ready," Céspedes
20 years in, Pujols' passion hasn't waned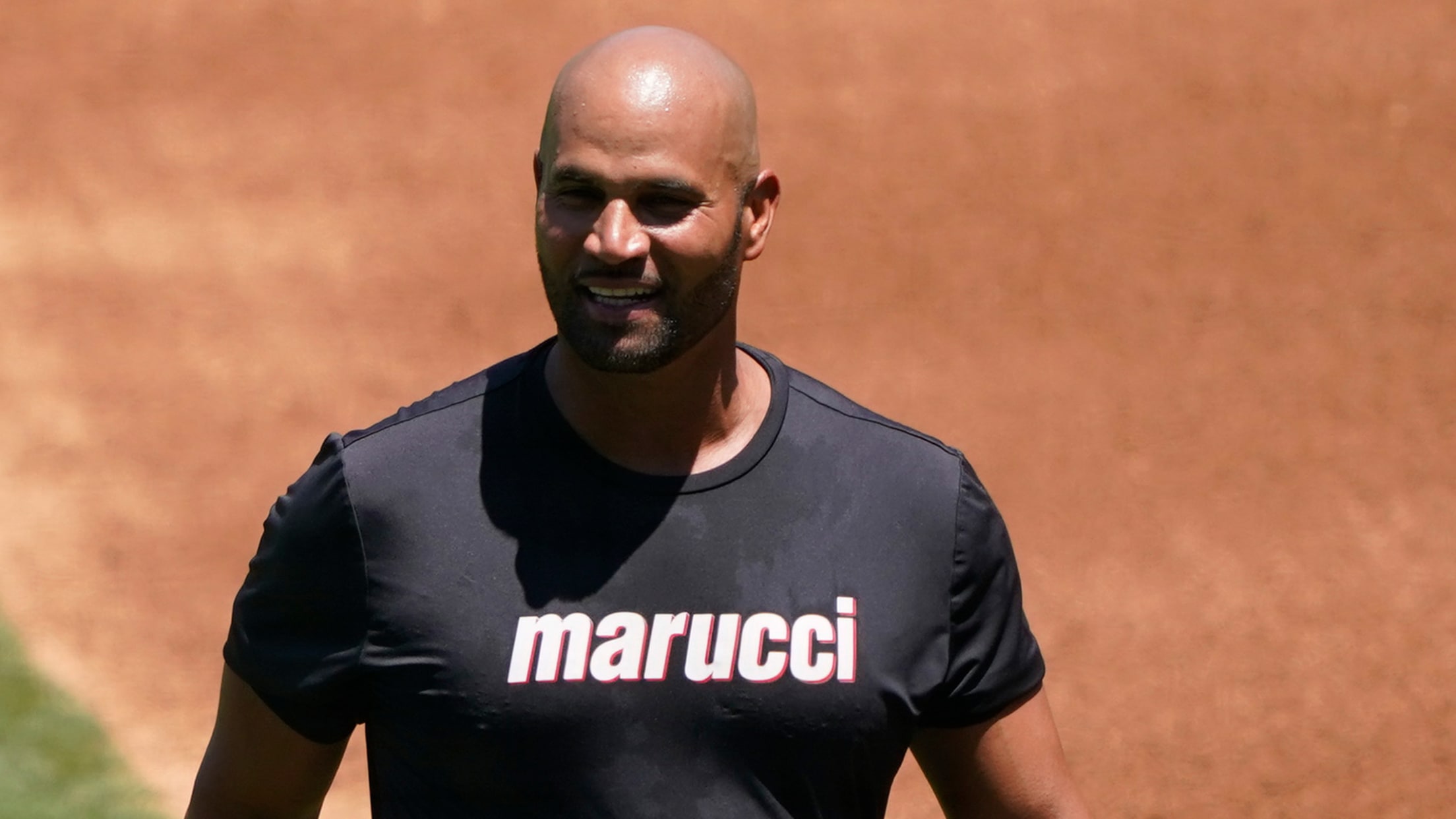 ANAHEIM -- Albert Pujols has had an incredibly decorated career. He's won three National League MVP Awards, was selected as an All-Star 10 times and is the only member of the 650-homer, 650-double club. Pujols, 40, is entering his 20th Major League season and although it'll be an abbreviated 60-game
You first? Players who faced ex-club to open season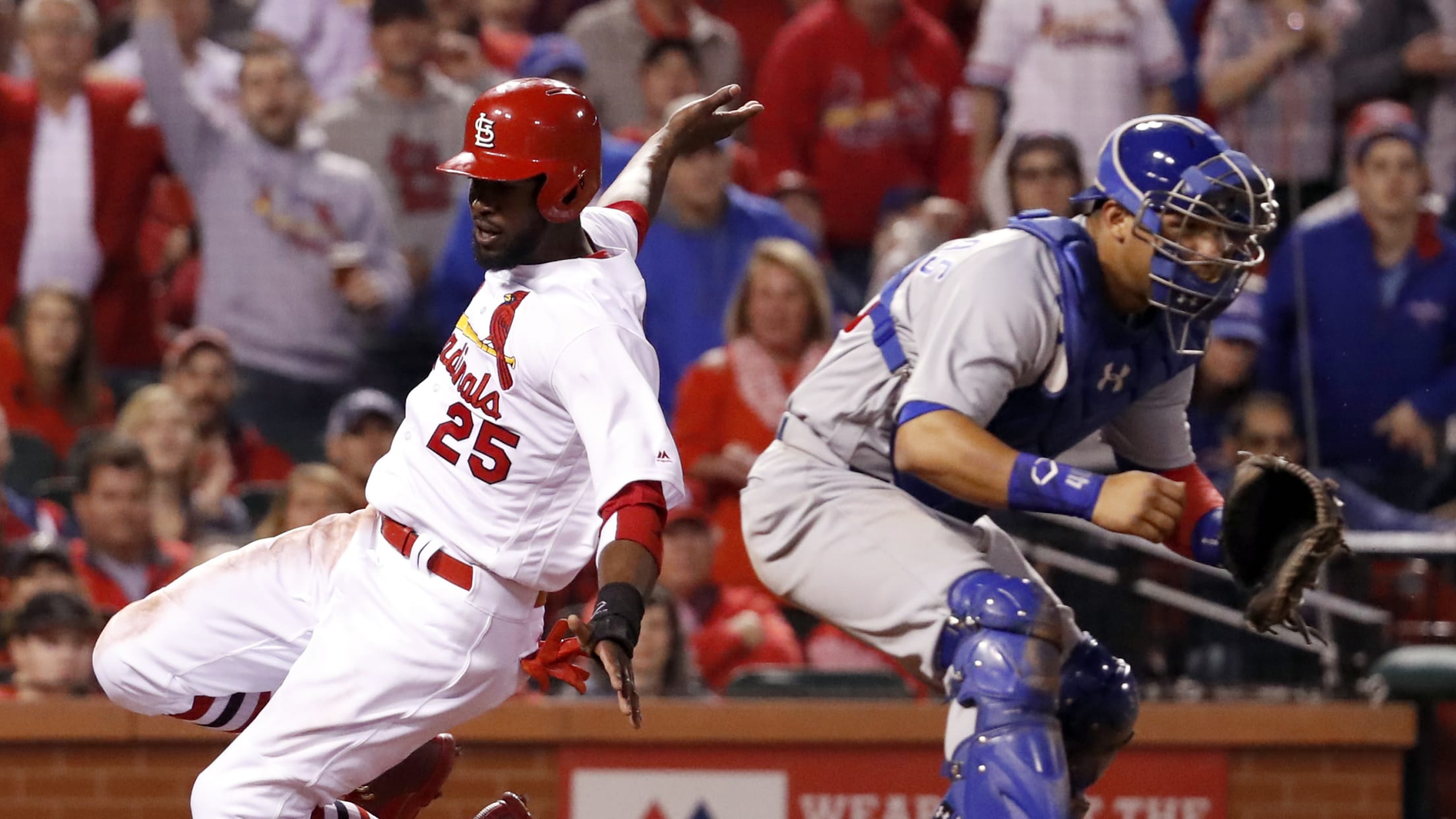 Nick Castellanos was drafted by the Tigers in 2010, debuted for them in '13 and played more than 800 games for them. Now he's going to face them for the first time. Dealt to the Cubs at last year's Trade Deadline, Castellanos raised his stock with a torrid final two
Brewers may be 2020's most intriguing team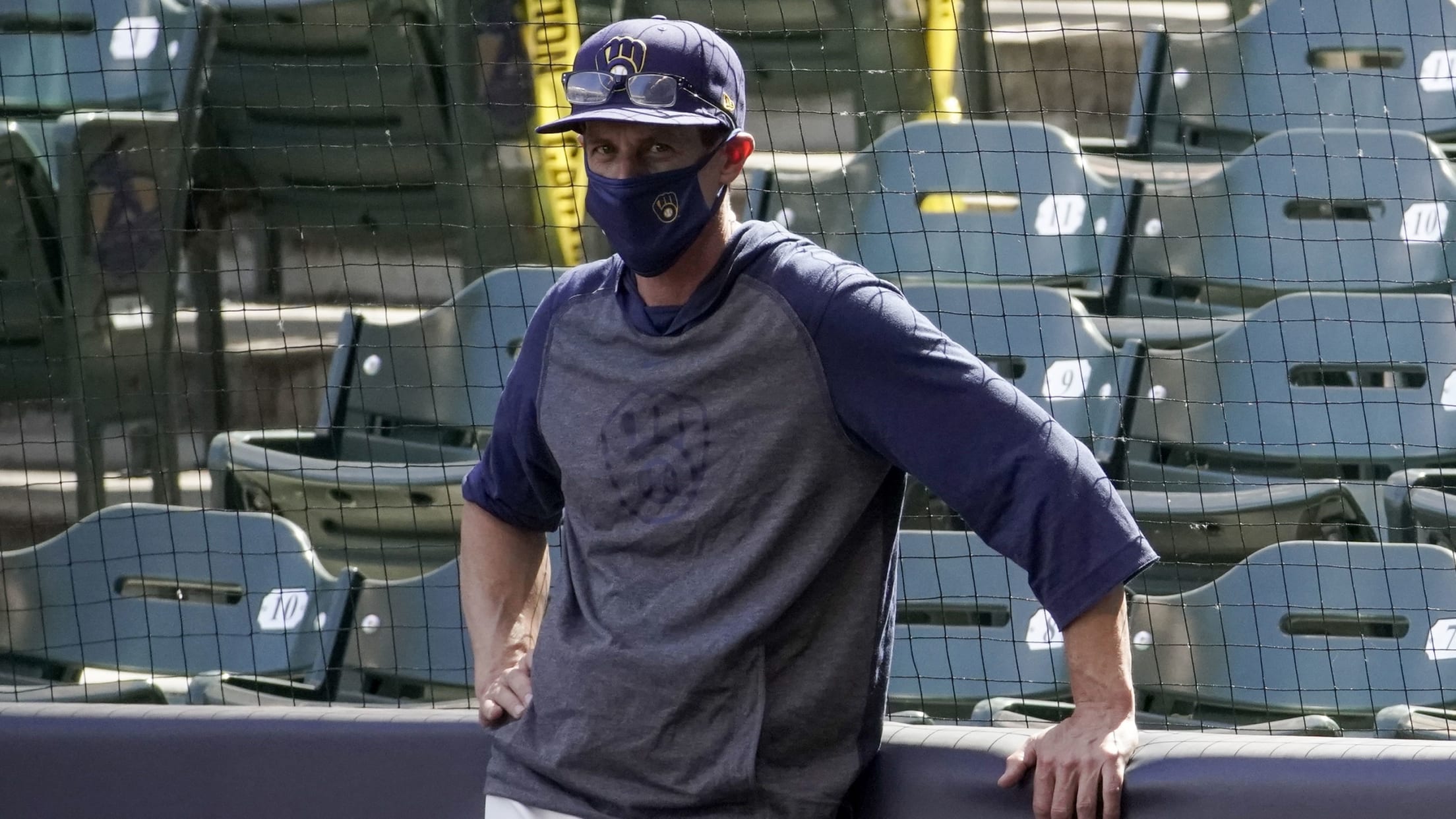 To understand why the Brewers are such a fascinating team in 2020, consider this: How many general managers would have the guts to do what Milwaukee's David Stearns did this past offseason? For starters, he blew up a winning roster. He took it apart and put it back together by
A Cy of relief? These 9 could win the award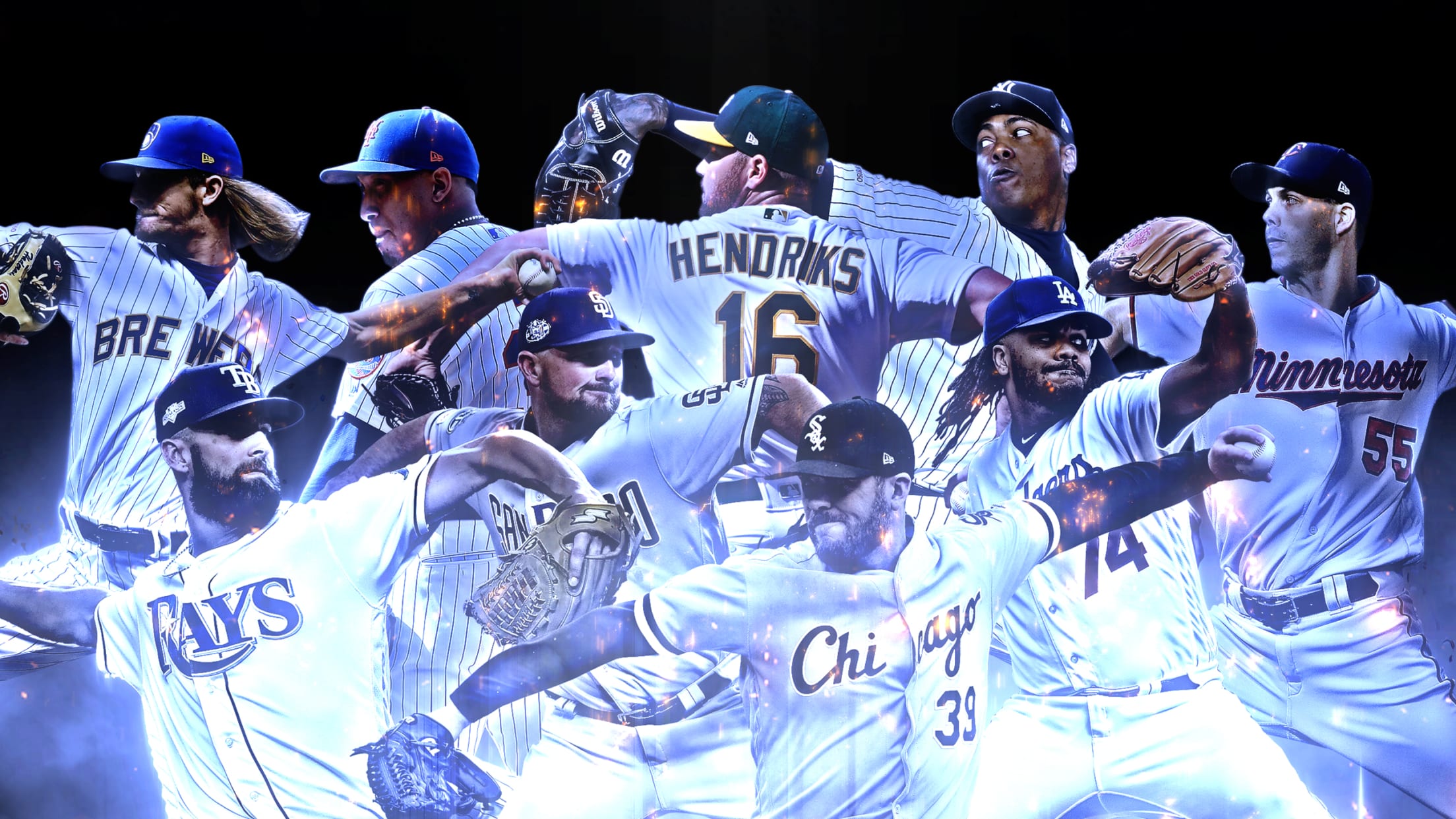 One of the many peculiar repercussions of the shortened 2020 MLB season is that a reliever could conceivably win a Cy Young Award. Think about it: Not only will starting pitchers be limited to, at most, a dozen appearances on normal rest, but they'll also, in all likelihood, have innings
Judge scratched from scrimmage with stiff neck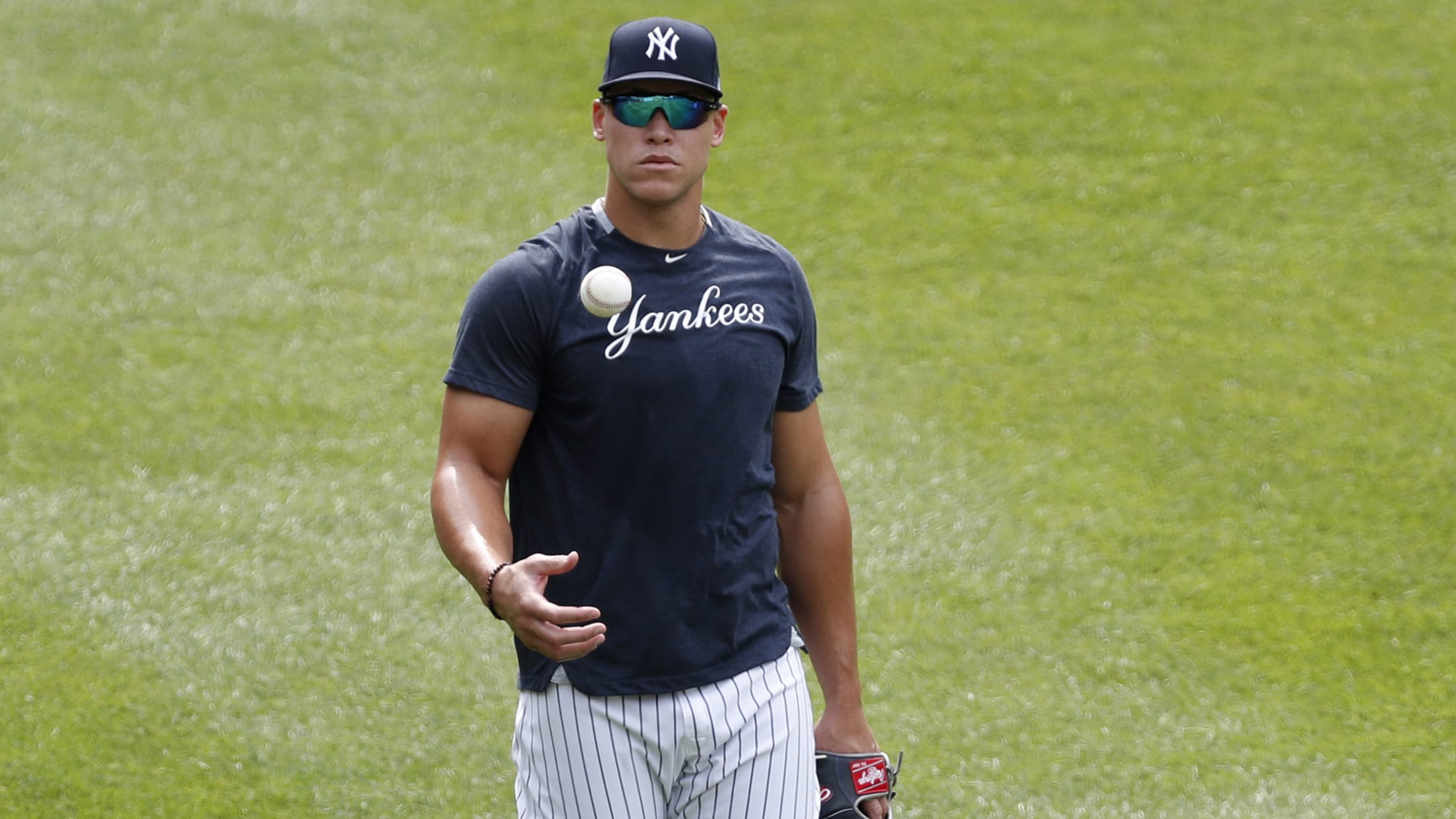 NEW YORK -- Aaron Judge was removed from the lineup of Saturday's intrasquad game at Yankee Stadium due to a stiff neck, according to manager Aaron Boone, who said he is not concerned that it will present a long-term issue. Judge had been scheduled to bat second and play right
7 impending free agents with a lot on the line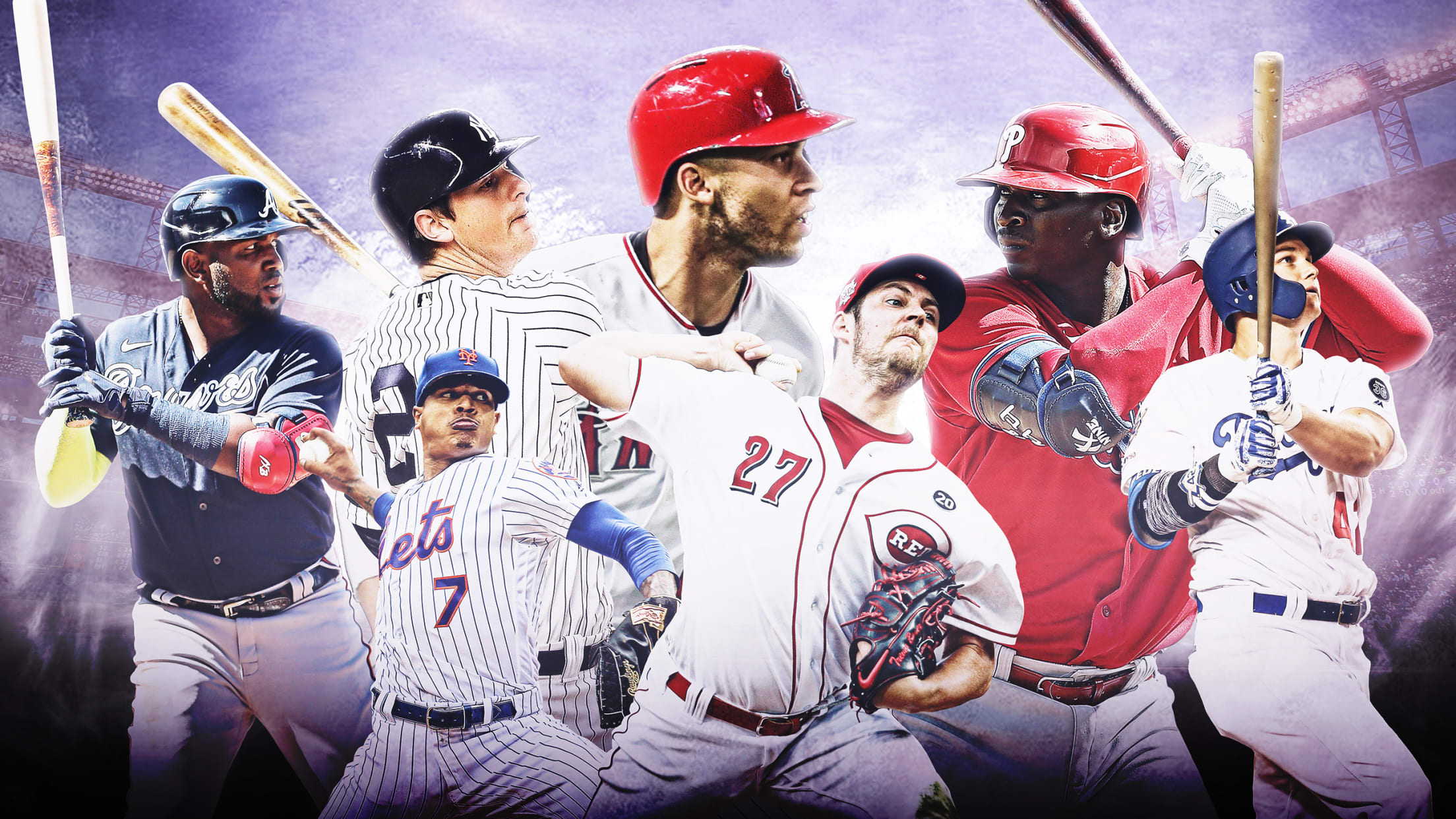 It's fair to say that those players whose free agency lines up with the 2020-21 offseason aren't in the best of moods right now. It's not their fault, to be clear, but the COVID-19 pandemic has clouded the future of just about everything. Still, some guys are going to be
Hamels (triceps tendinitis) unsure for start of '20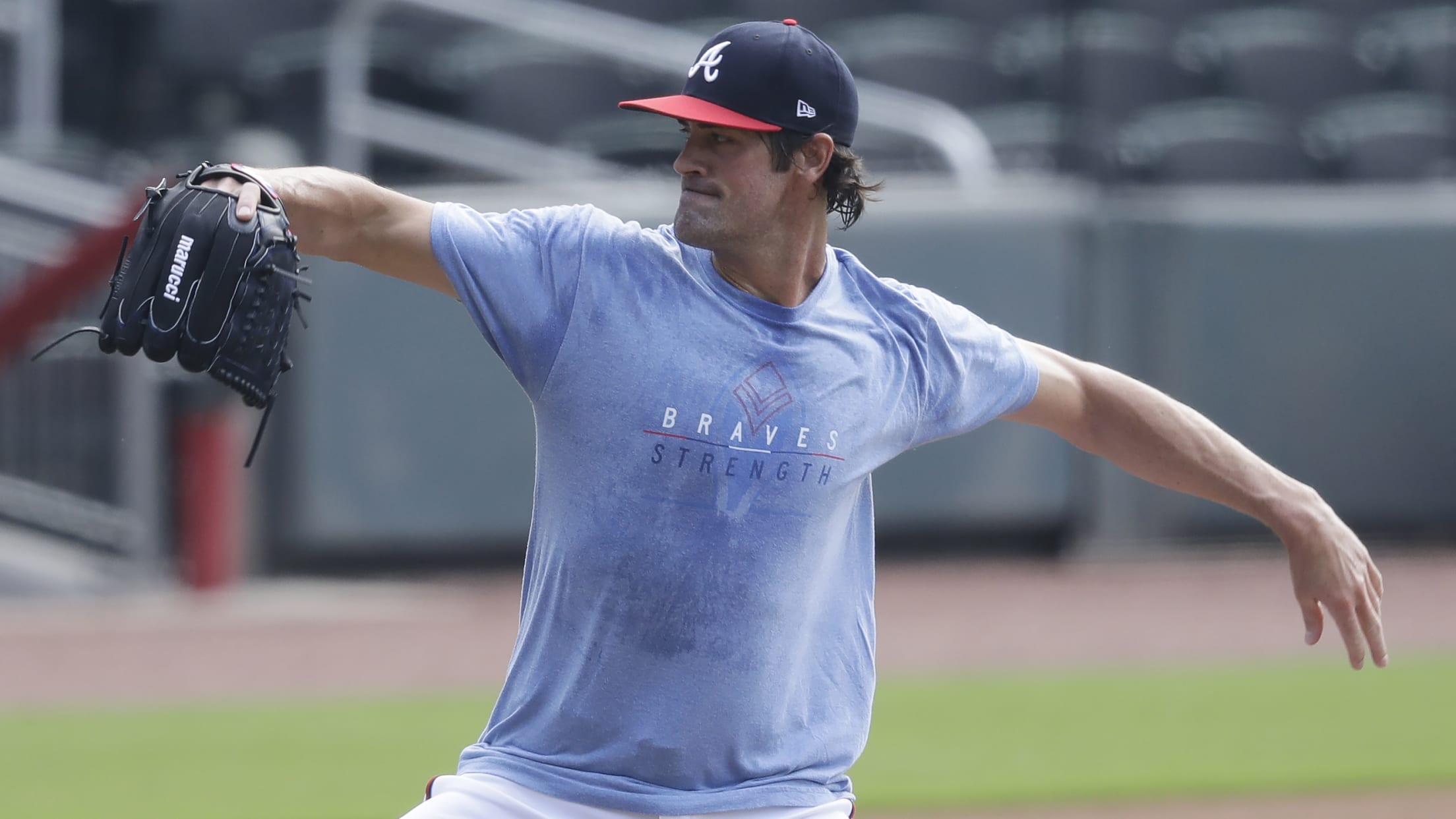 ATLANTA -- Cole Hamels' bid to be ready by Opening Day was further weakened on Saturday, when the Braves' left-hander did not complete a scheduled side session due to triceps tendinitis. "He's going trough what he said were normal things before in Spring Training," said Braves manager Brian Snitker. Unfortunately,
Can Twins sluggers exceed high expectations?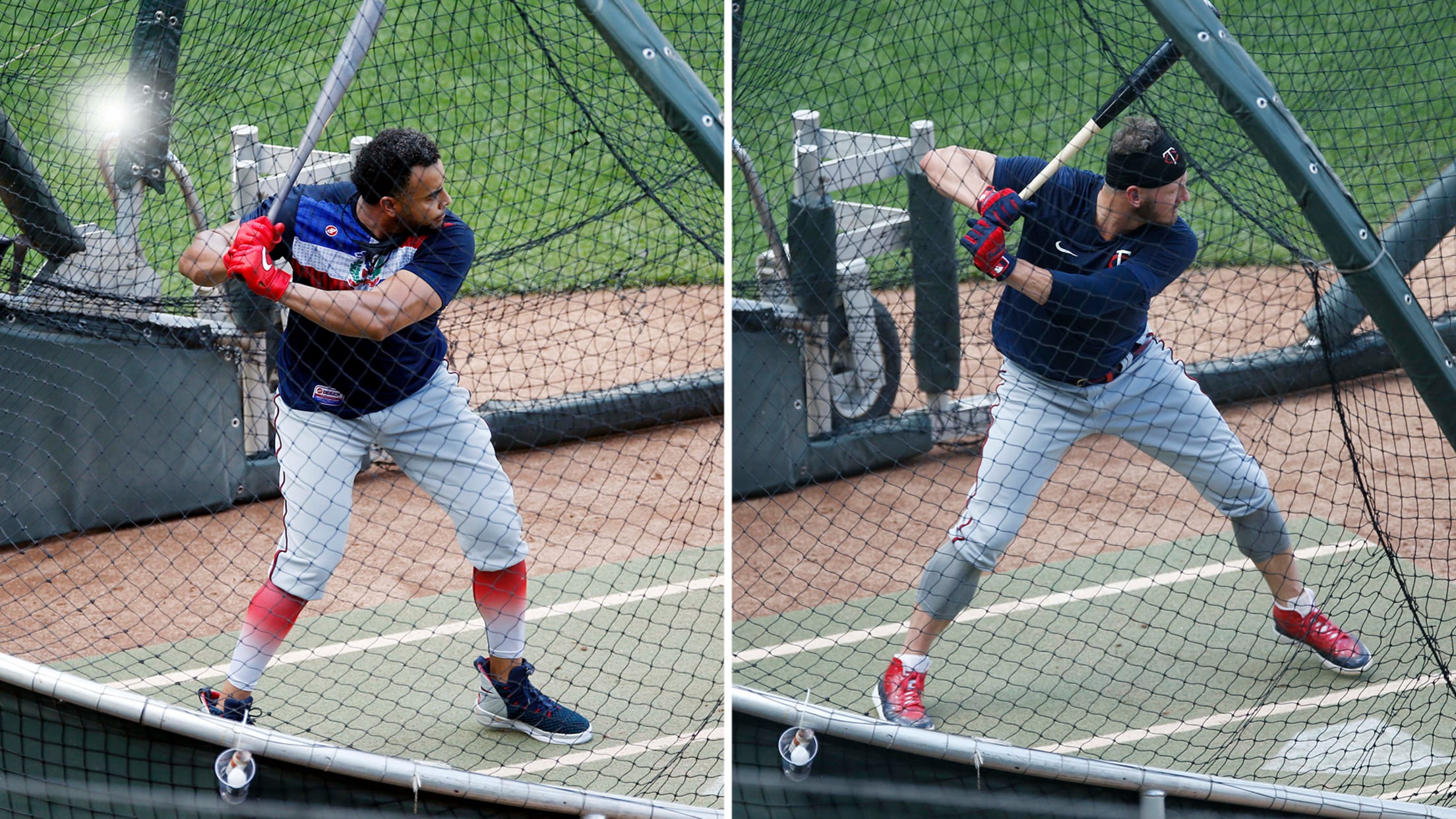 MINNEAPOLIS -- When Summer Camp started up at Target Field last week, the Twins split their batters up into groups of three for many of their batting-practice sessions. There was no need to look up to know when one of those groups was taking its hacks -- the sounds of
Lord of the Rings: Lester's eyes on title No. 4
Cubs veteran on 60-game season: 'You still have to win'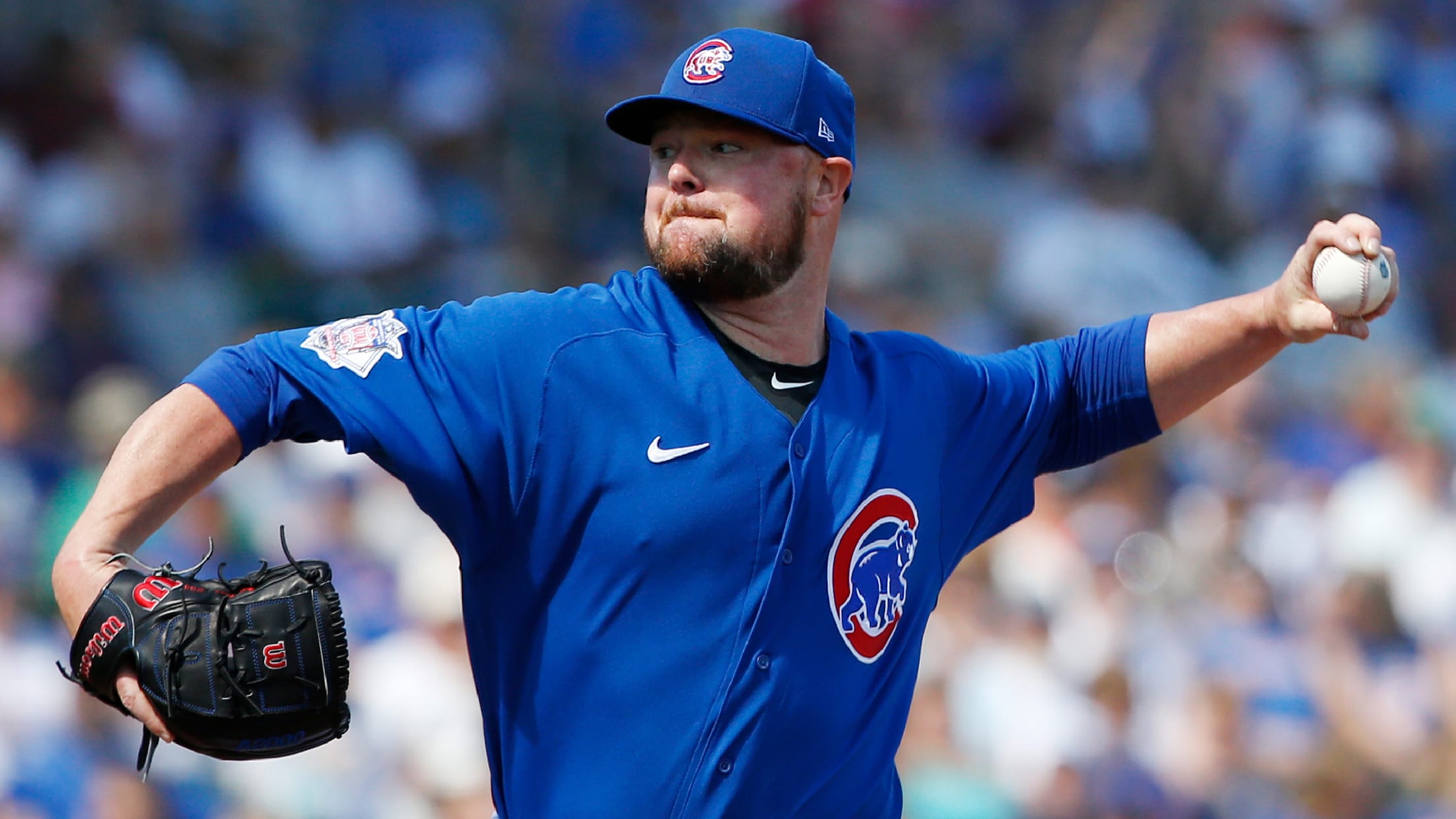 CHICAGO -- Jon Lester already has three World Series rings at home. He wants another one. "A ring's a ring," Lester said on Friday. "I'm still fighting for that. I don't care if it's 60 games or 190 games or whatever it is. You still have to play well to
Ohtani improving after dealing with back stiffness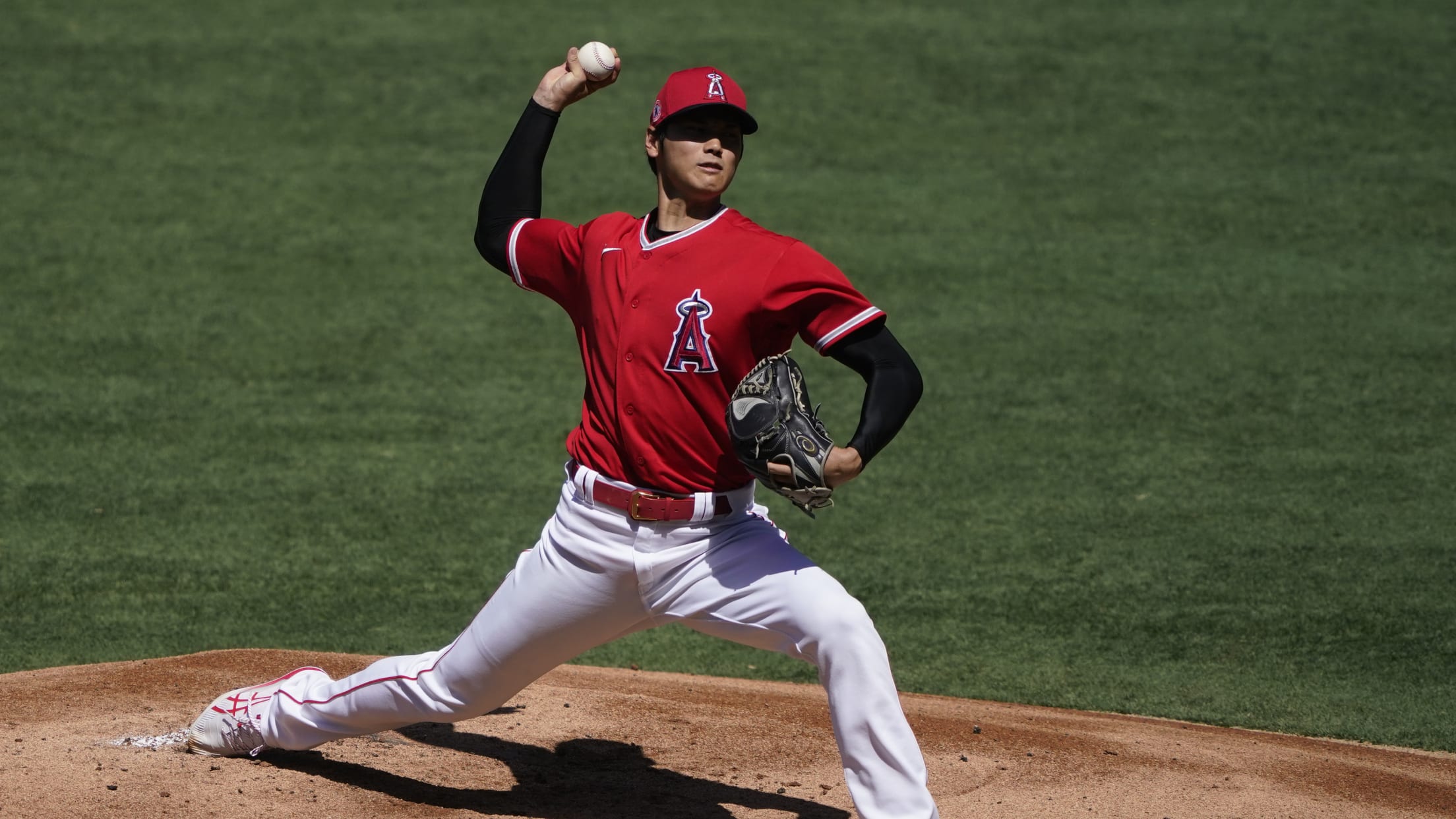 ANAHEIM -- Two-way star Shohei Ohtani experienced some back stiffness after pitching in an intrasquad game Tuesday, but Angels manager Joe Maddon said he's optimistic Ohtani will make his next scheduled start. Ohtani was healthy enough to play in an intrasquad game Saturday as a designated hitter and had a
This softball player crushes some majestic dingers
Way back and gone ... on repeat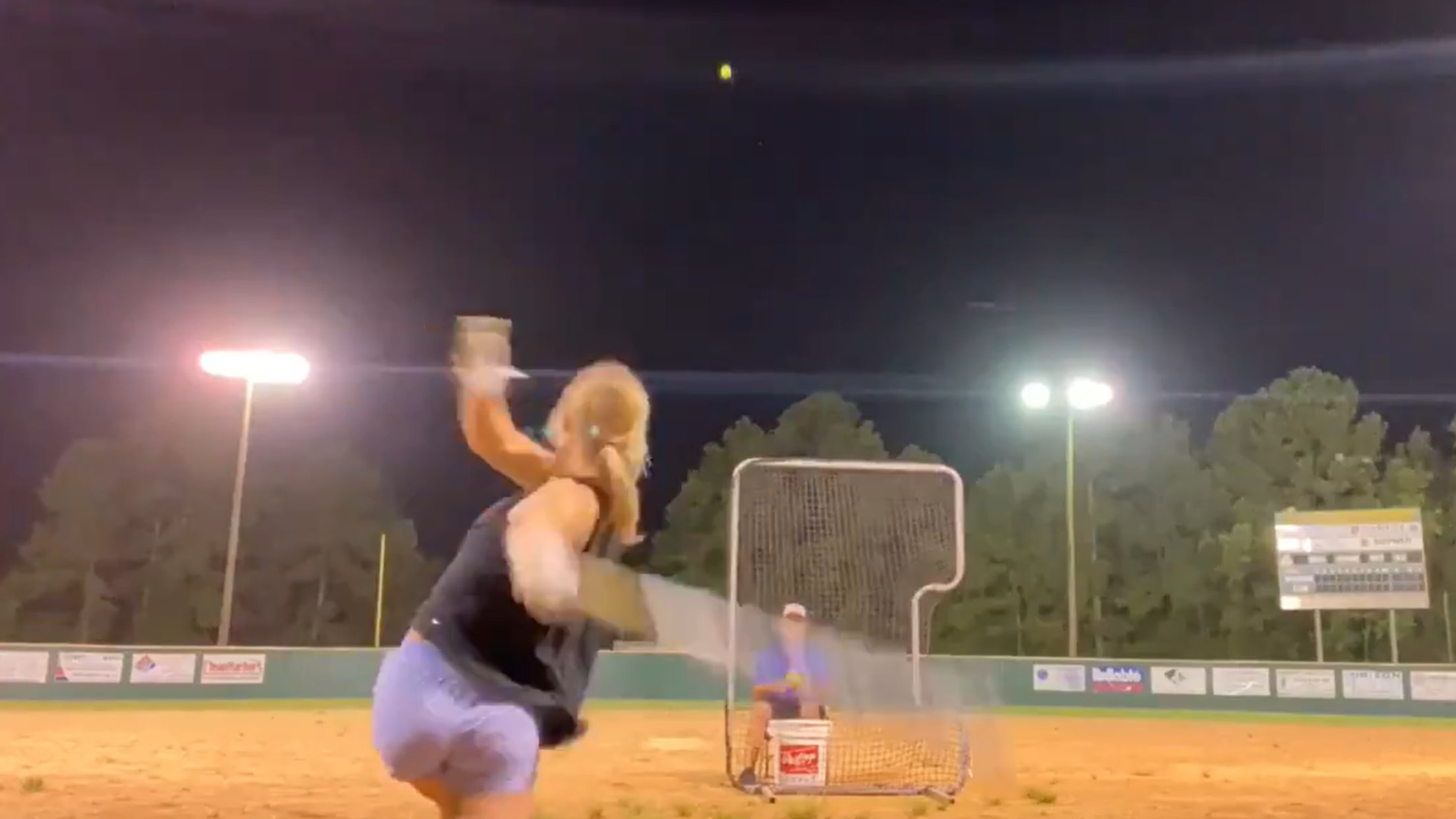 There's no sight more beautiful to the human eye than watching a dinger soar off into the night, the ball traveling so far it disappears from sight. And when they're smashed on repeat, well, that's a guaranteed way to get your endorphins going. So, you should really thank softball player
How long will Trout reign as MLB's best player?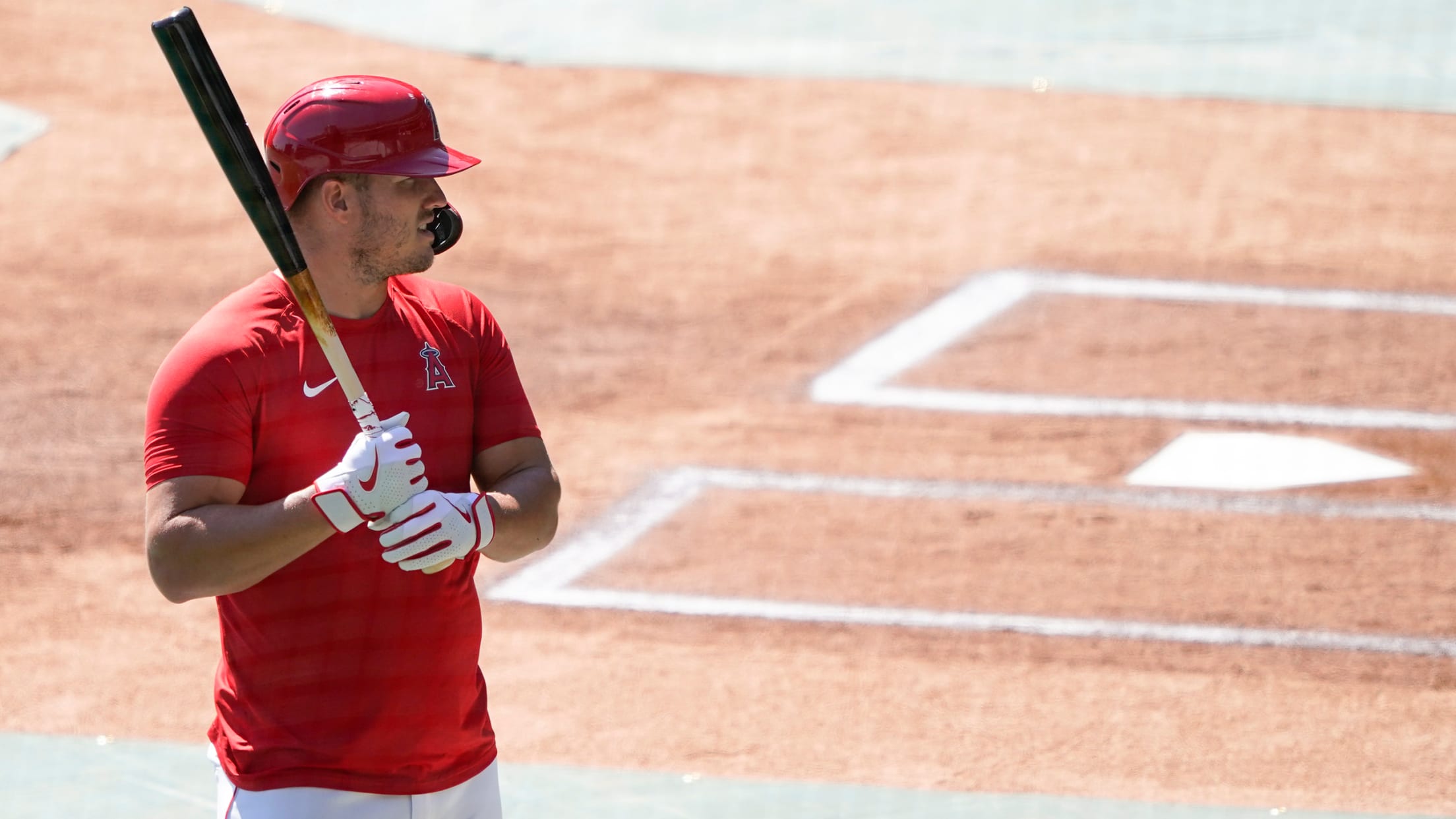 The 2020 season is going to be perhaps the most unusual in baseball history, and we hardly need to explain why. Yet through all the change, there's one constant you can be absolutely sure of: Mike Trout, as always, will enter the year as The Best Player in Baseball, just
Padres release veteran 2B Dozier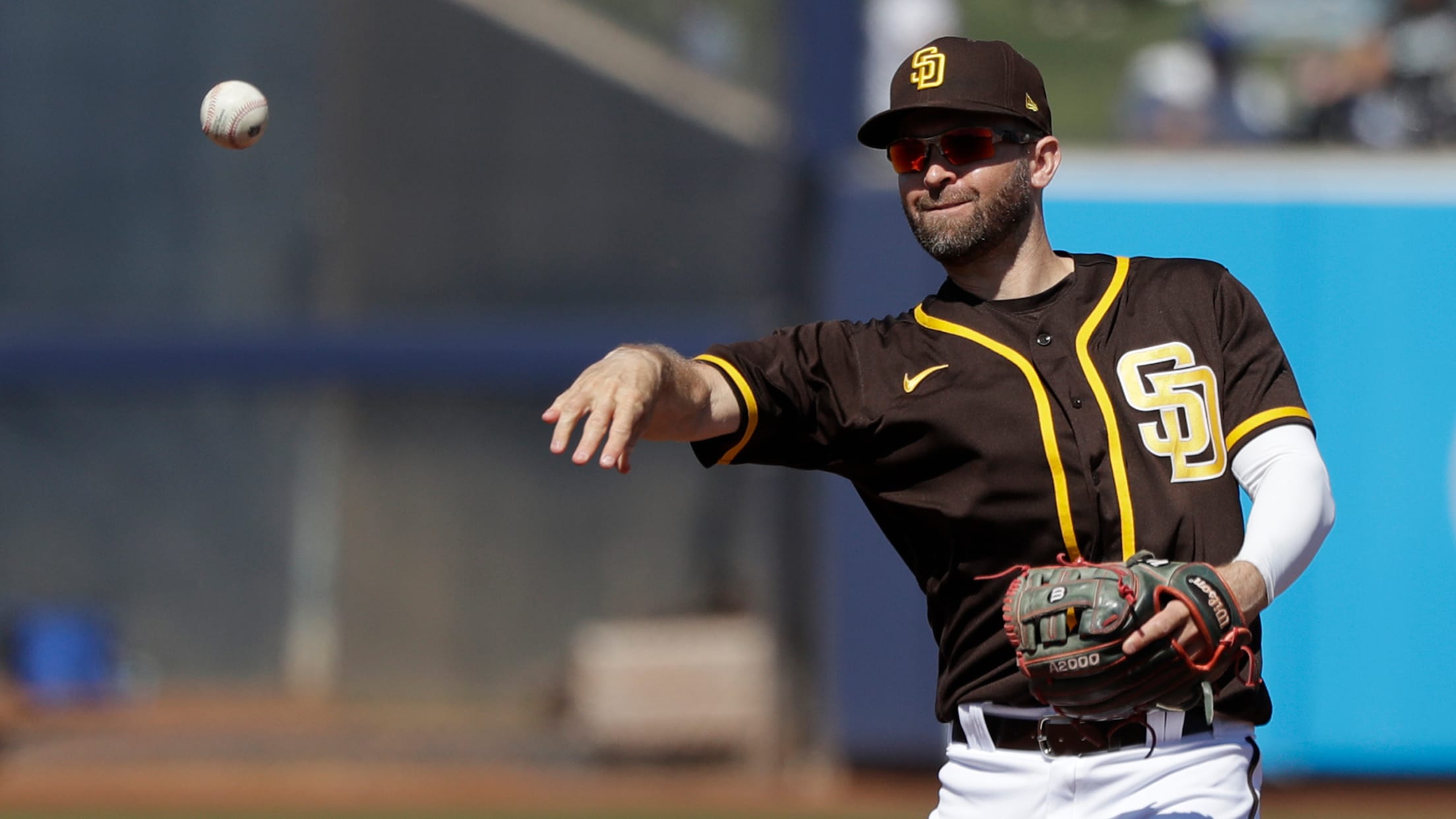 The Padres released veteran second baseman Brian Dozier on Saturday, an expected move as they inch closer to settling on their Opening Day roster. Dozier wasn't included in San Diego's 60-man player pool for 2020, and he would have been allowed to opt out of his contract on July 18.
Great call: Network to feature Al Michaels on Mon.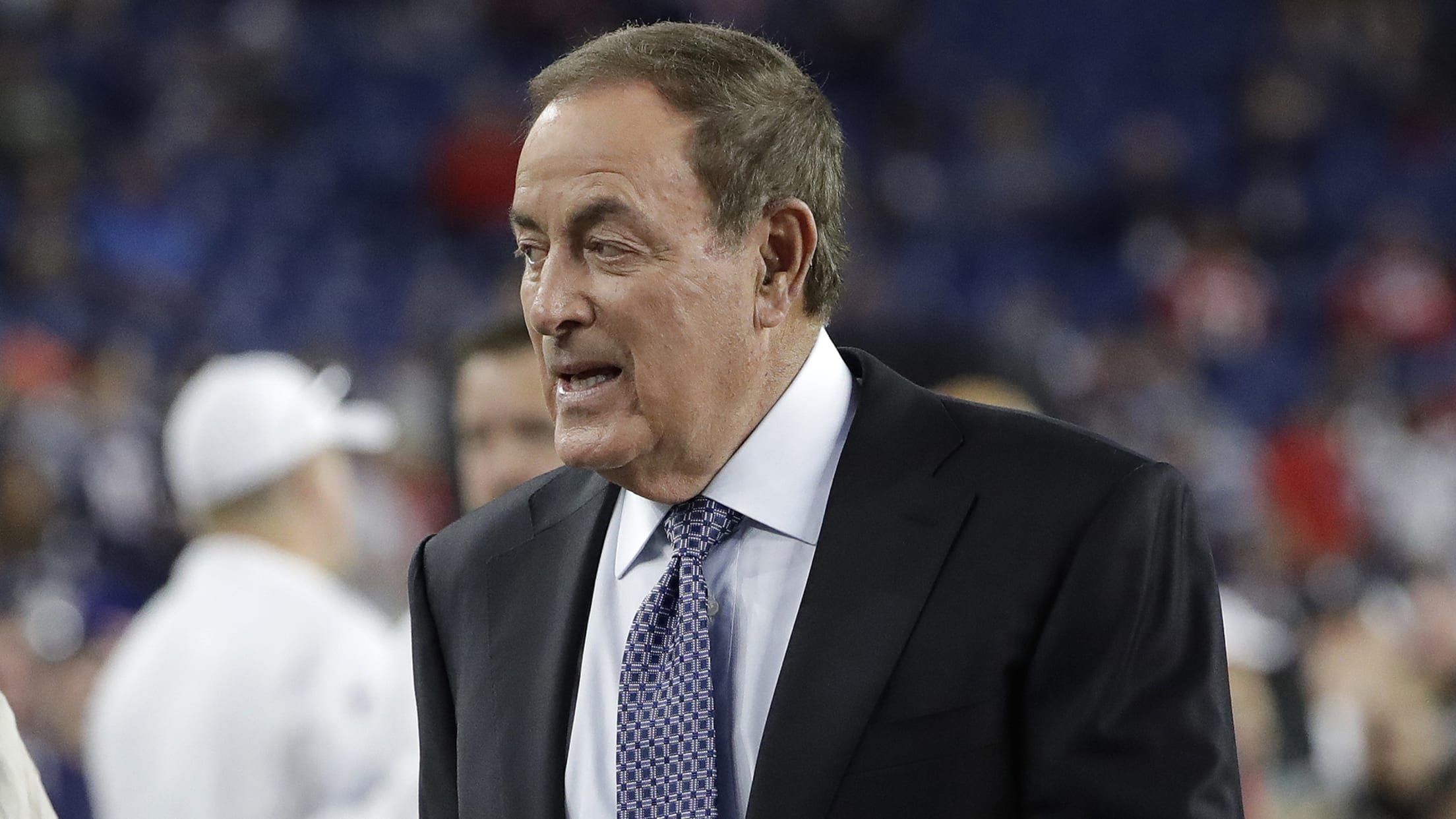 MLB Network will spend Monday celebrating Al Michaels, one of the most versatile broadcasters in sports history -- and the subject of the next installment of MLB Network's new series "The Sounds of Baseball." From the gridiron to the hardwood to the ice -- and yes, the baseball diamond --
Injury updates: Hamels, Céspedes, Tanaka, Ohtani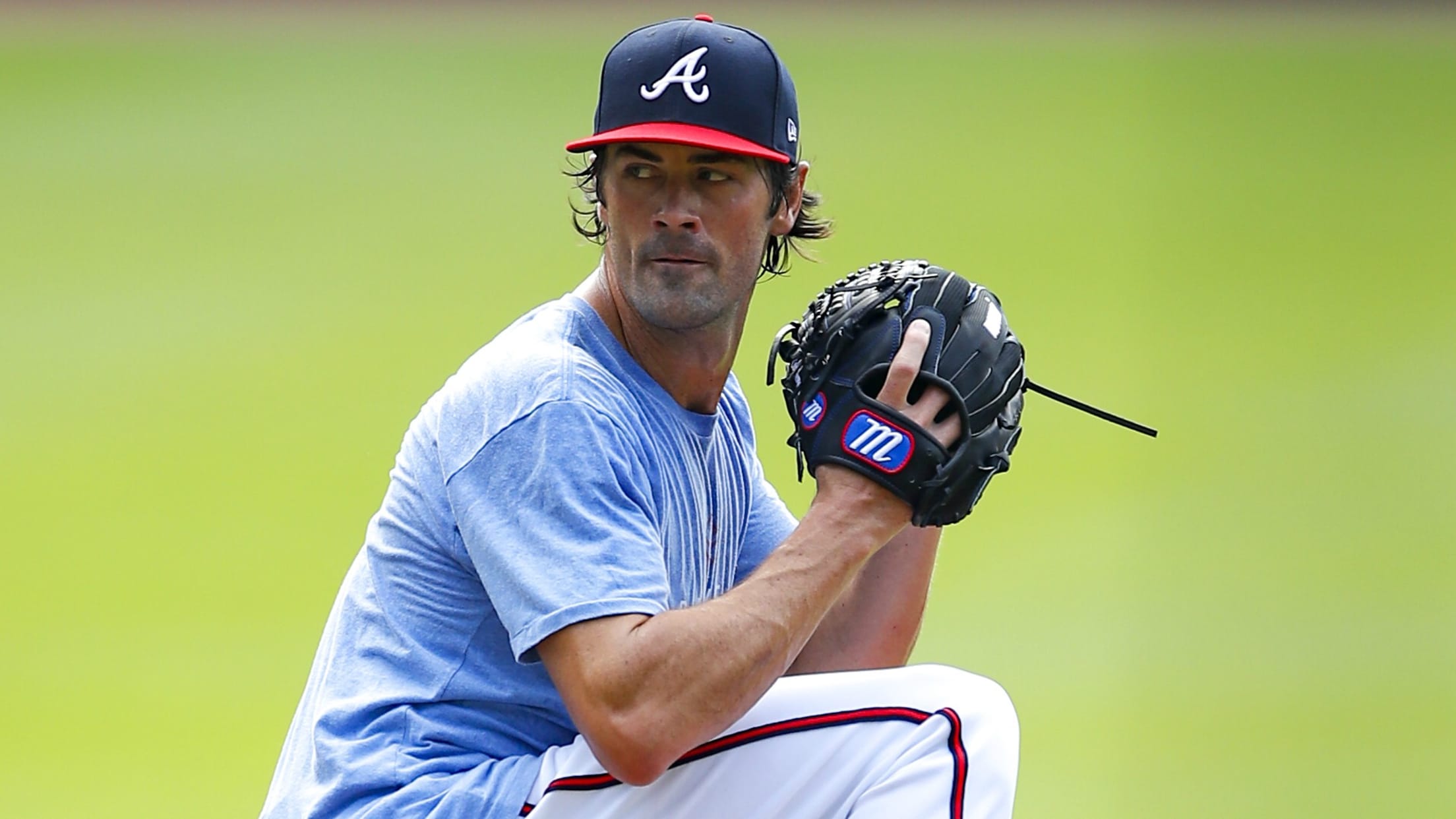 Here is the latest injury news from around Major League Baseball.
Rodón nearing Tommy John recovery finish line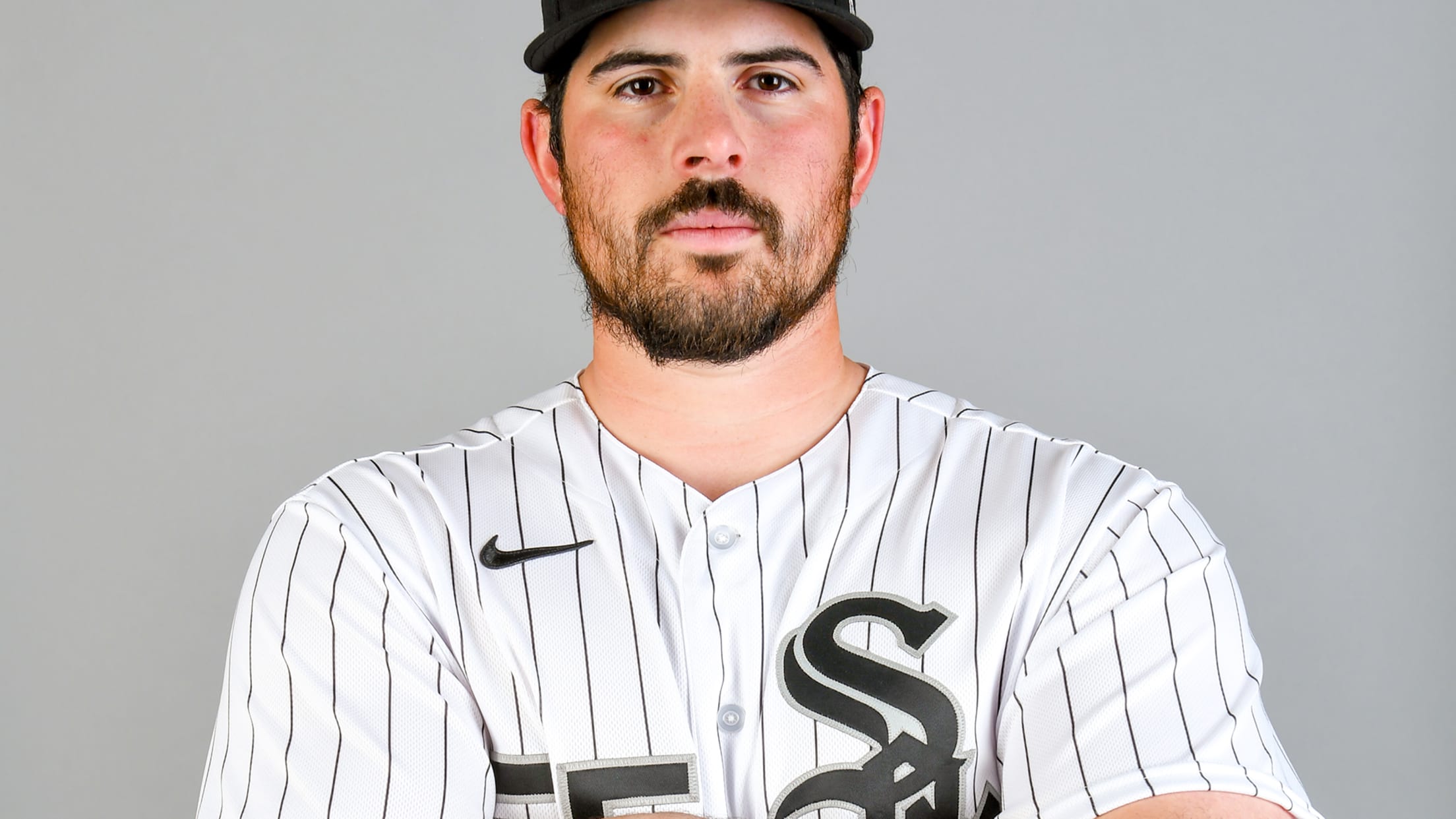 CHICAGO -- Saturday's White Sox intrasquad action marked the first time Carlos Rodón pitched off of the Guaranteed Rate Field mound in game action since May 1, 2019, against the Orioles. Even facing his teammates, the work felt good for the southpaw and the team's top pick in the 2014
A's, Piscotty fight ALS with cutout program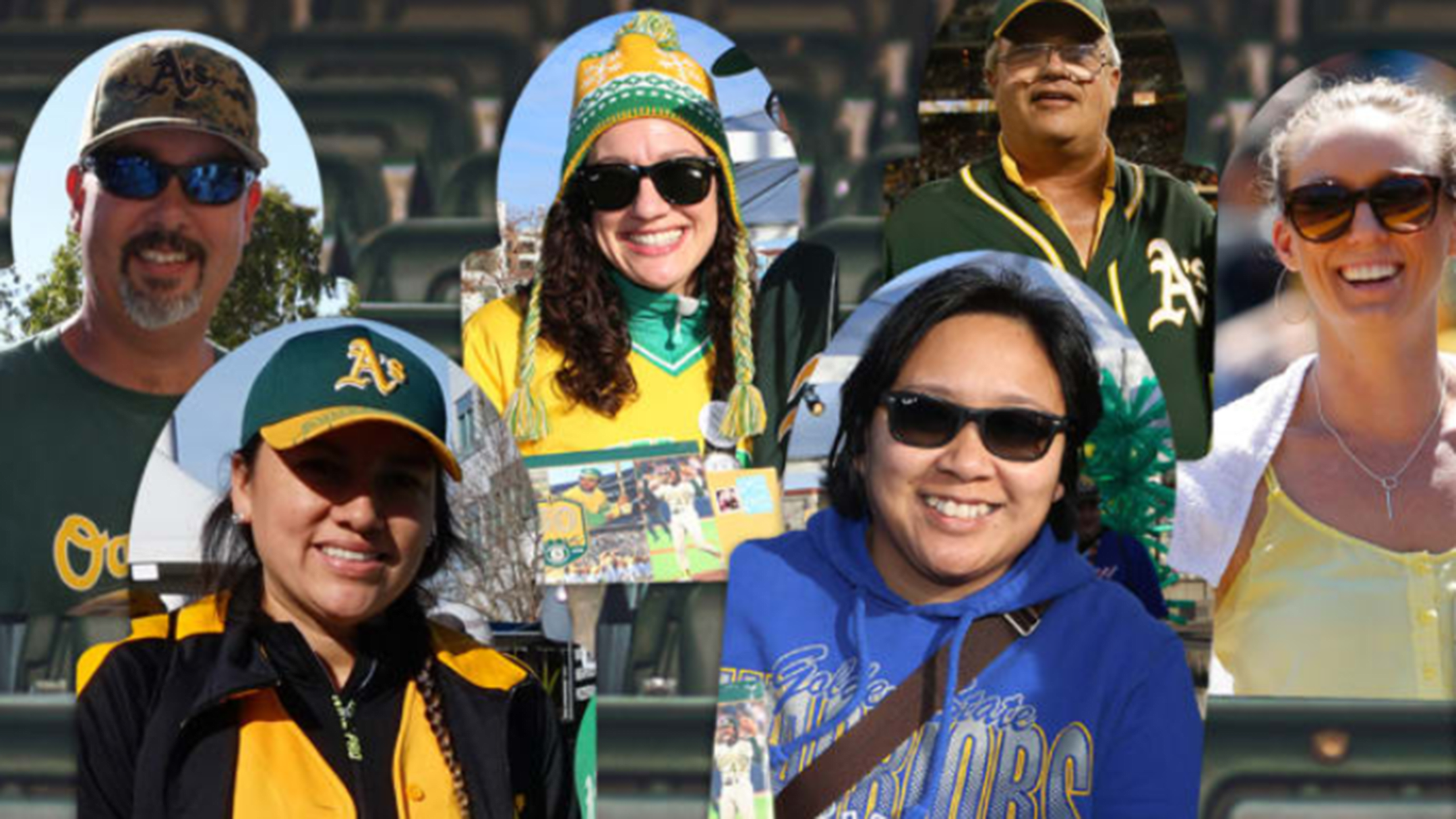 OAKLAND -- Coliseum Cutouts, the program unveiled by the A's last month offering fans a chance to place themselves at the Oakland Coliseum in the form of cutouts, received a special section on Saturday. In support of A's outfielder Stephen Piscotty, who along with his father, Mike, runs ALS CURE,
At camp, Pearson puts tools on display again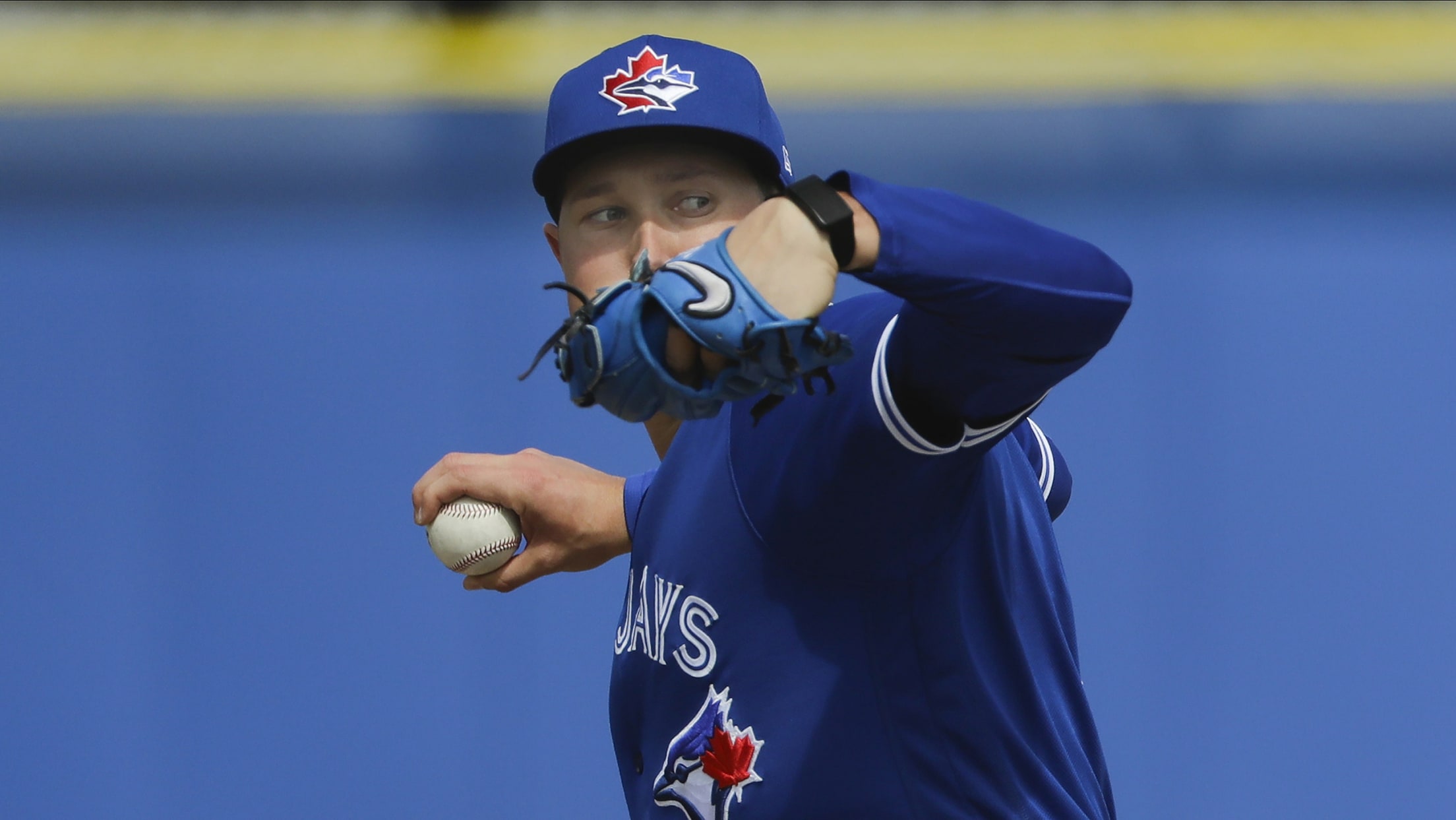 TORONTO -- Nate Pearson was the biggest story of Spring Training in Dunedin, and now he's the biggest story of Summer Camp in Toronto. On Saturday, the towering right-hander hit the ground, once again, in a full sprint. Pearson pitched two scoreless innings in the Blue Jays' intrasquad game, allowing