The latest on the CBA negotiations
With the Collective Bargaining Agreement set to expire at 11:59 ET tonight, Major League Baseball and the MLB Players Association are scheduled to meet again today in Irving, Texas. The two sides met Tuesday morning at 10 a.m. CT, as the MLBPA made an economic proposal during a brief, 30-minute
Non-tender deadline adds free agents to pool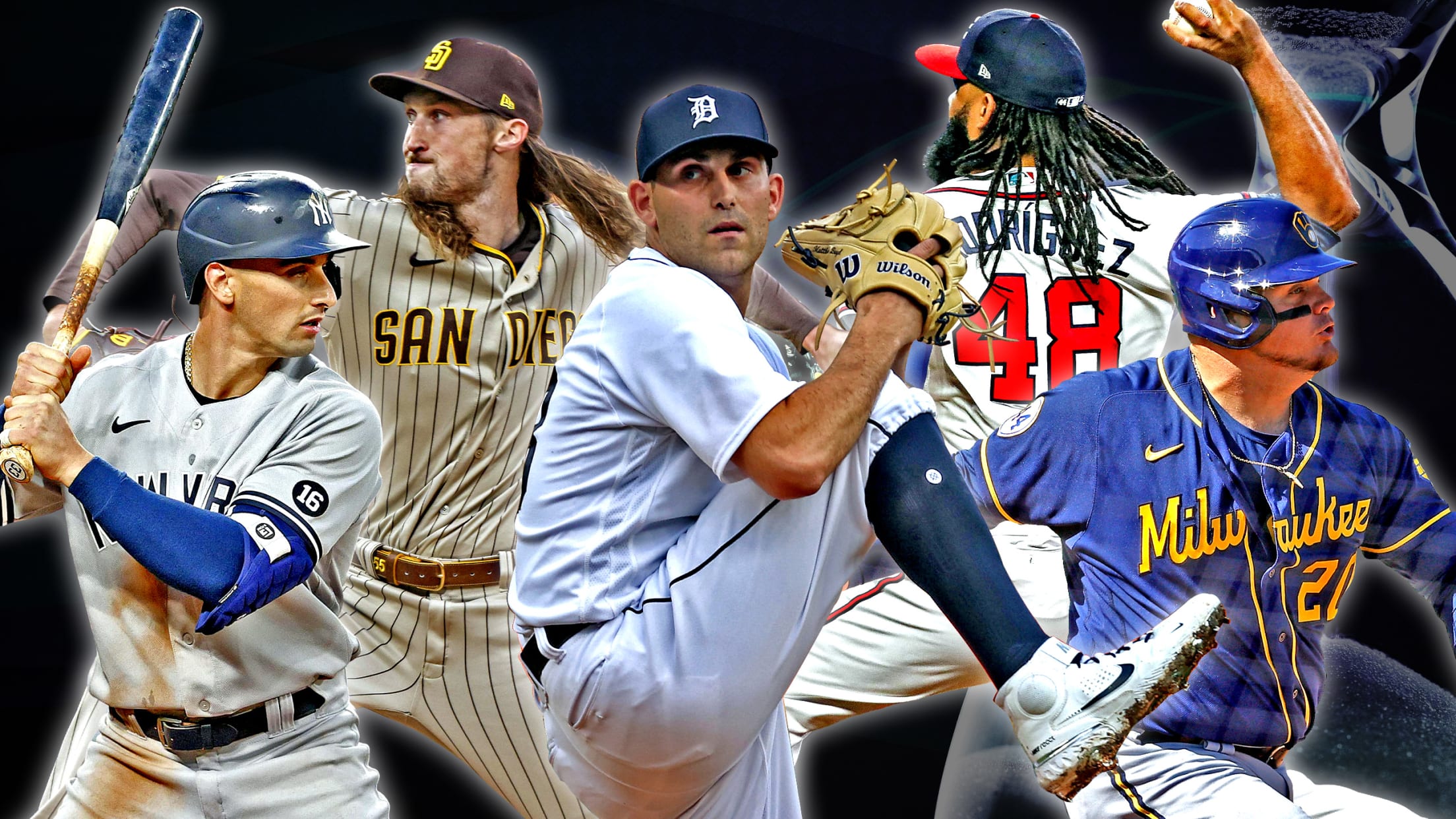 One year ago, Eddie Rosario and Adam Duvall were among the players non-tendered by their clubs. Come October, they were hitting huge home runs for the World Series champs (in fact, Duvall had been non-tendered by the Braves, only to wind up back up with them in a midseason trade).
Angels, Iglesias reach 4-year deal (source)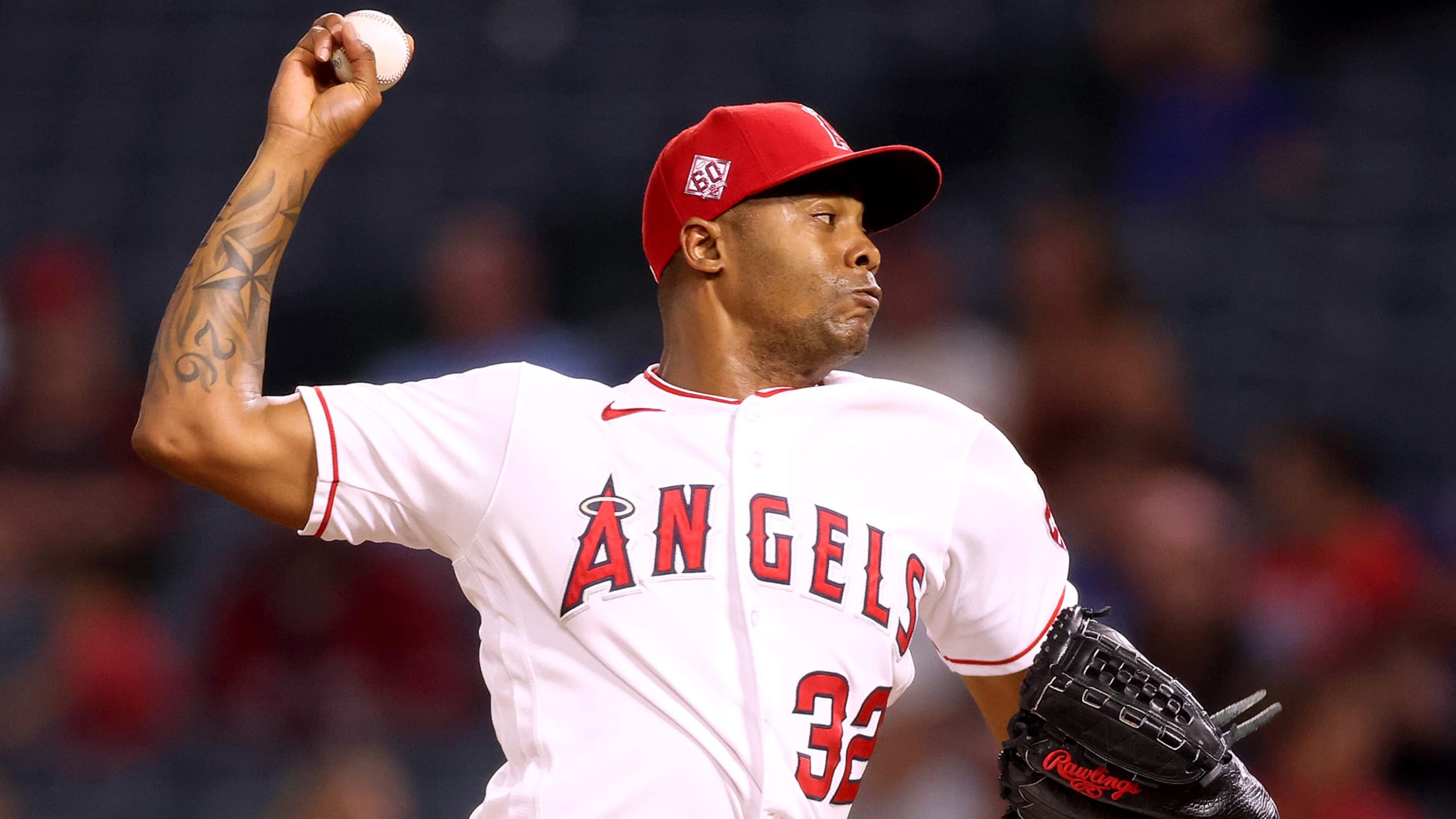 ANAHEIM -- The Angels made their biggest move of the offseason on Tuesday night, filling a major need by agreeing with closer Raisel Iglesias on a four-year, $58 million deal, a source told MLB.com's Jon Paul Morosi. Bringing back Iglesias was a top priority for general manager Perry Minasian this
Mariners sign Cy winner Ray to 5-year deal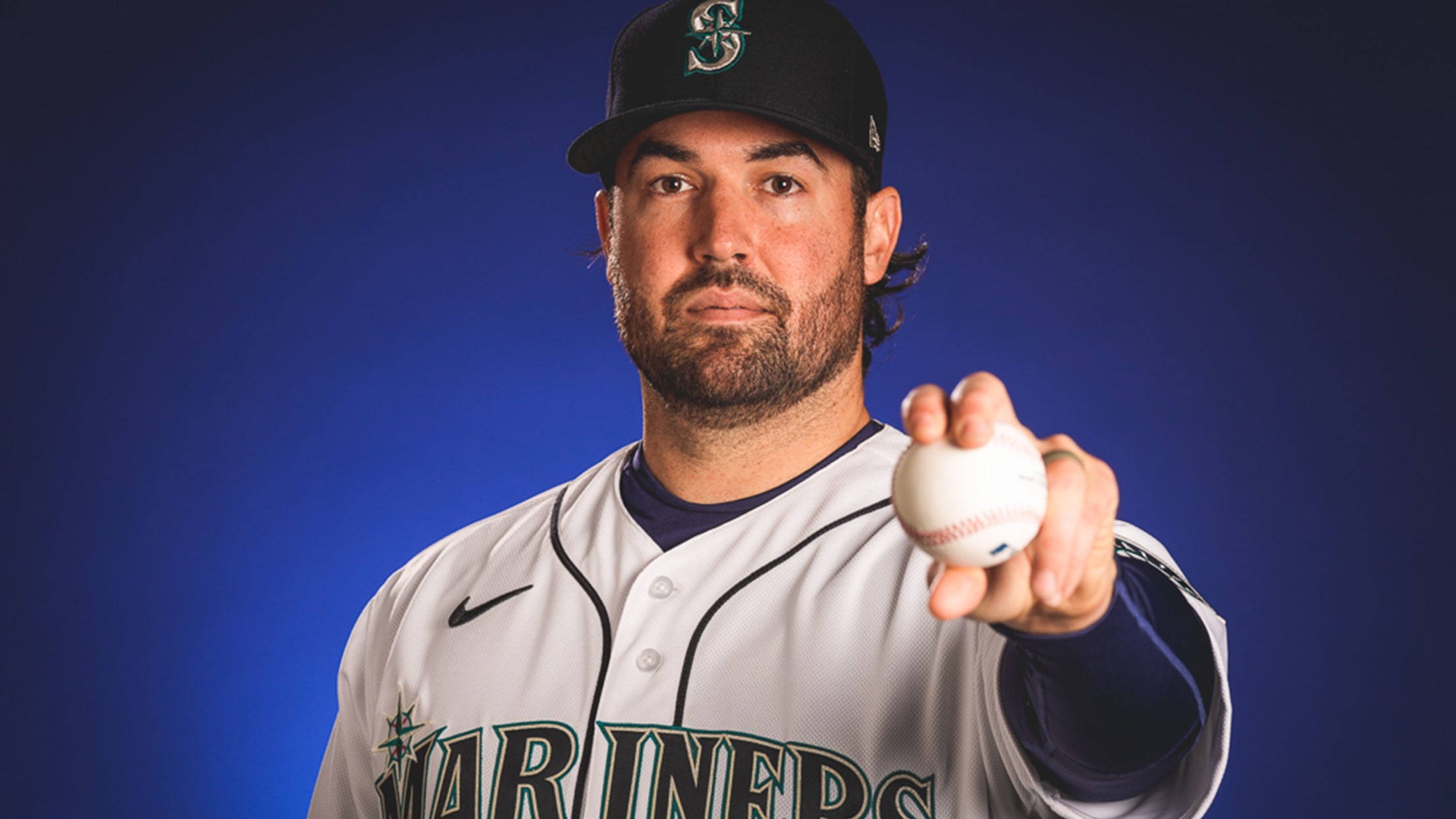 The Mariners finalized a five-year contract with reigning American League Cy Young Award winner Robbie Ray on Tuesday -- an acquisition that represents a huge boost to Seattle's rotation and firmly signals that the Mariners mean business in this free-agent market. The contract is for $115 million and includes an
Red Sox reach deal with lefty Paxton (report)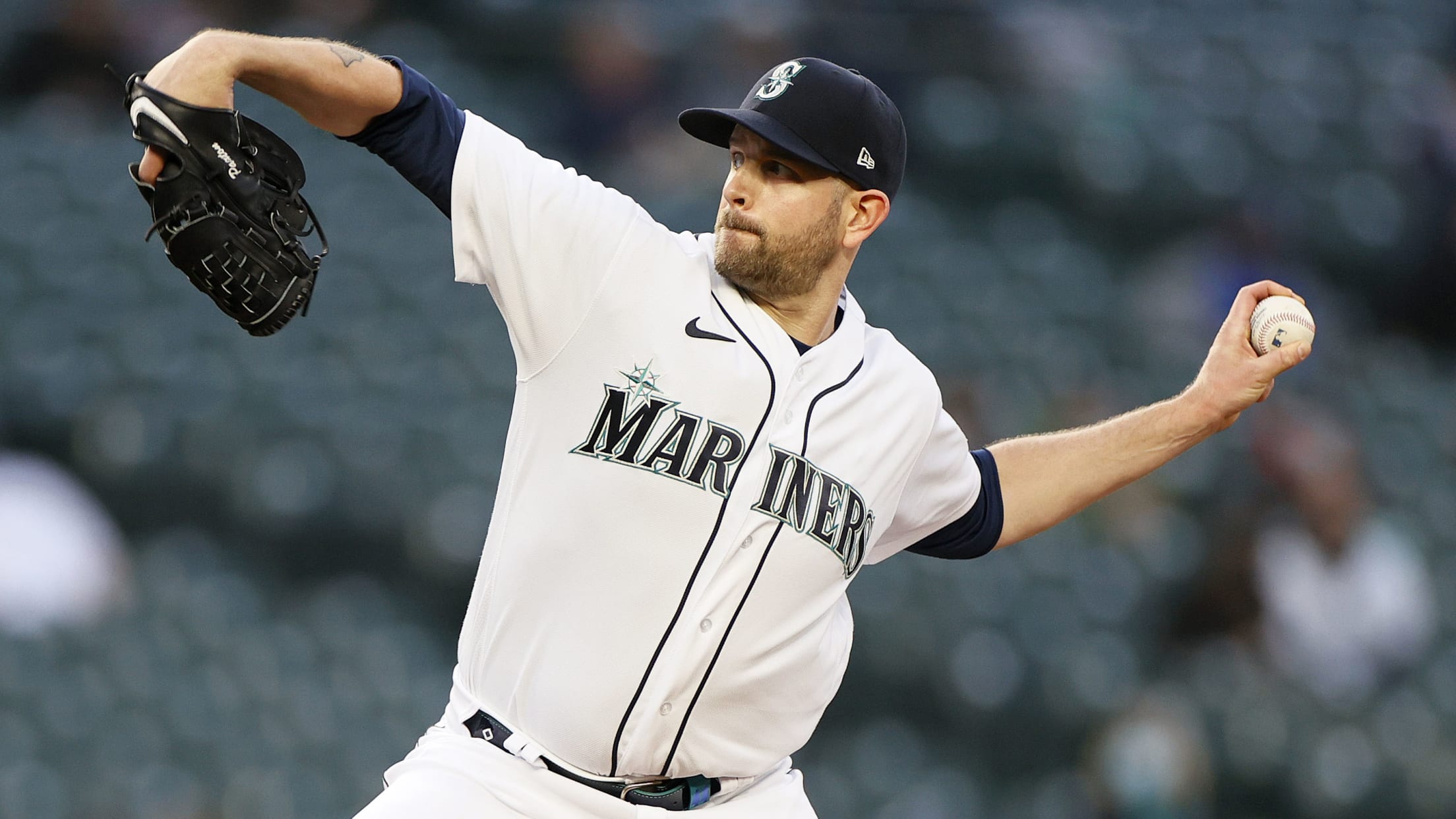 The Red Sox agreed to a one-year, $10 million contract with free-agent left-hander James Paxton with a two-year club option, according to a report from ESPN's Jeff Passan. The club has not confirmed the agreement. Paxton made one start for the Mariners in 2021, allowing one run in 1 1/3
Nationals reach deal with INF Hernández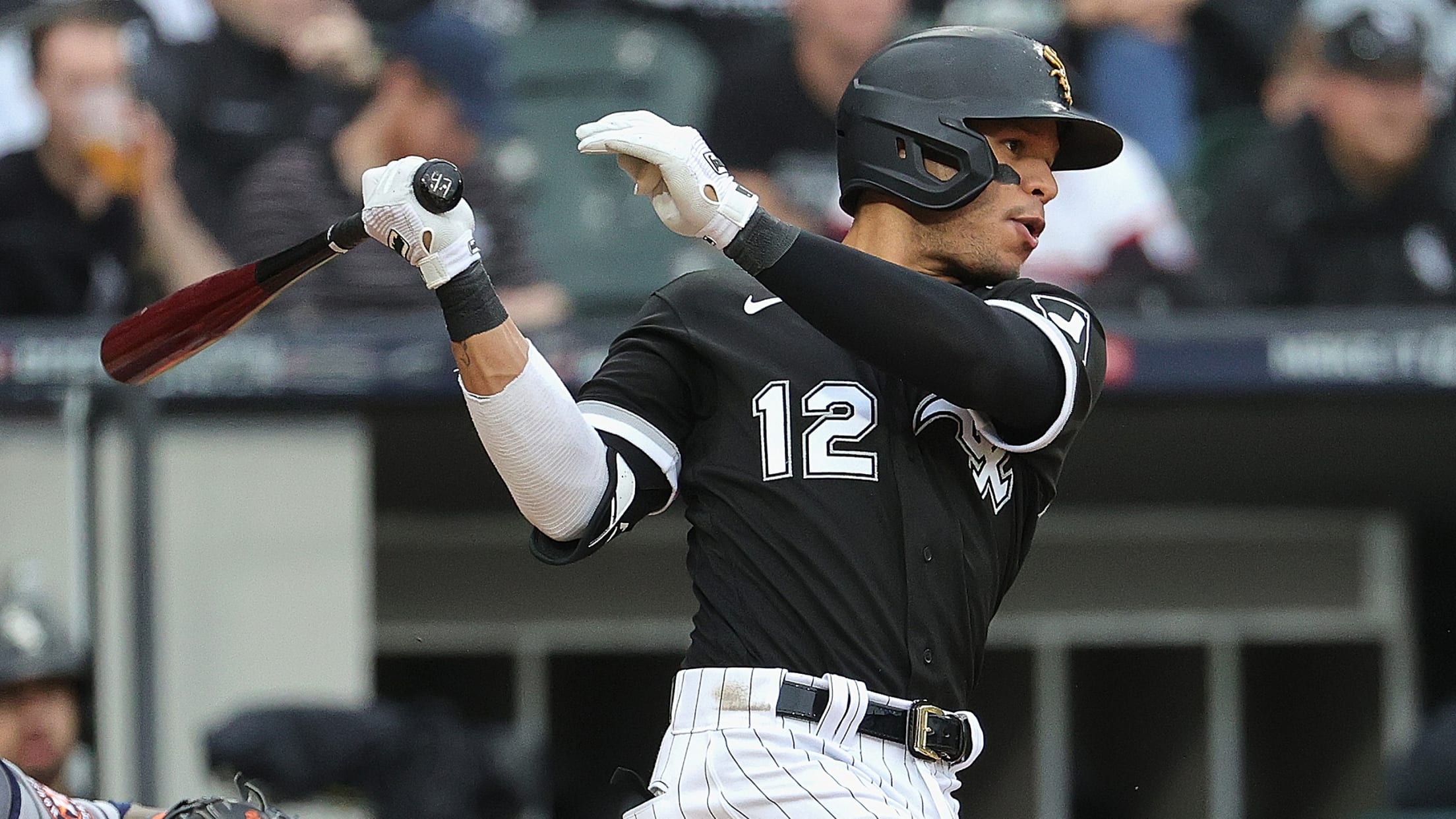 WASHINGTON -- The Nationals added veteran experience to their infield by agreeing to terms with free agent and former AL Gold Glove Award winner César Hernández to a one-year contract on Tuesday night. Hernández, 31, is entering his 10th season. Familiar to the NL East, he spent the first seven
Rumors: Olson a 1B backup plan for Braves?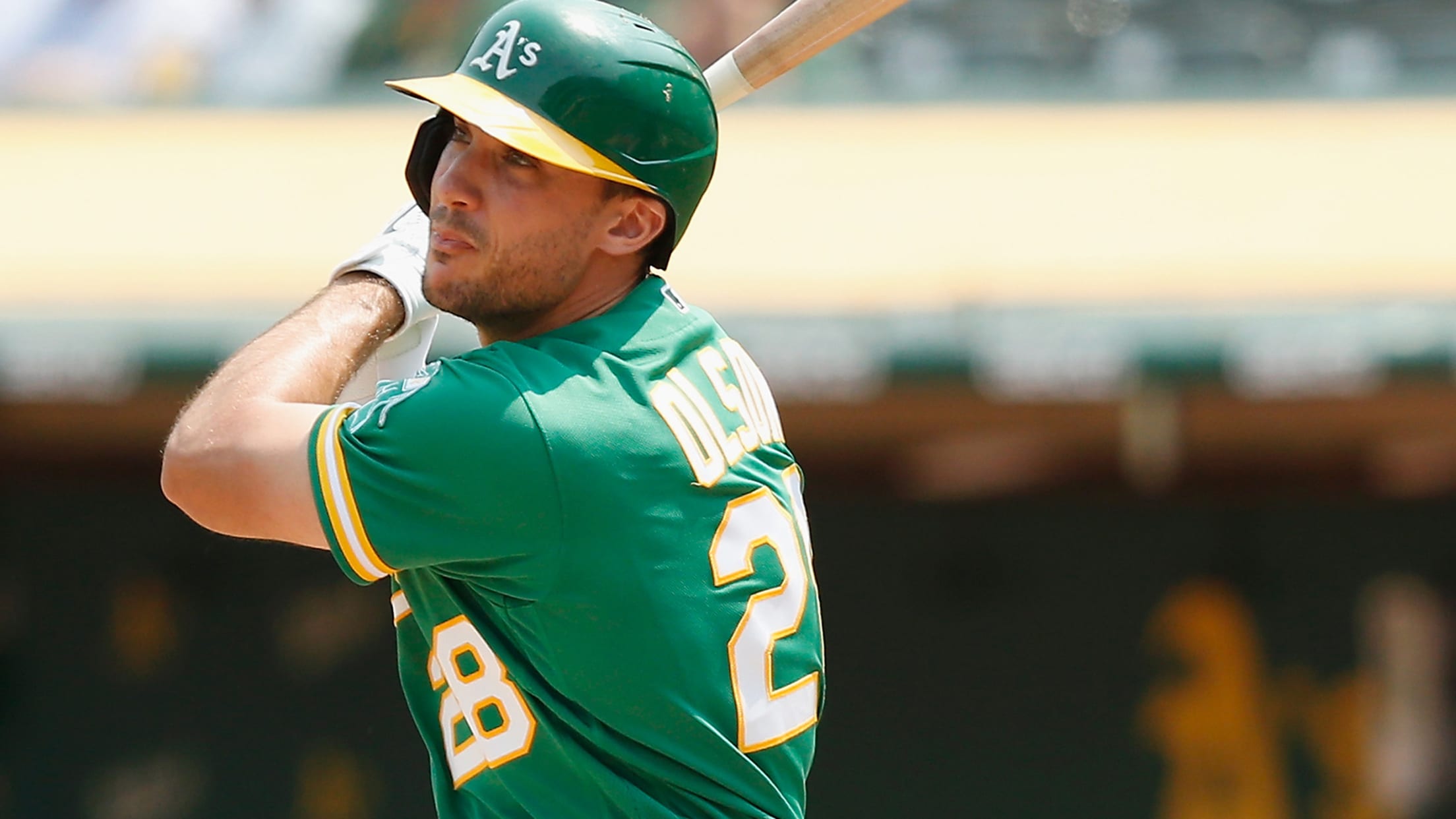 MLB.com is keeping track of all the latest free-agent and trade rumors right here.
List of non-tendered free agents by team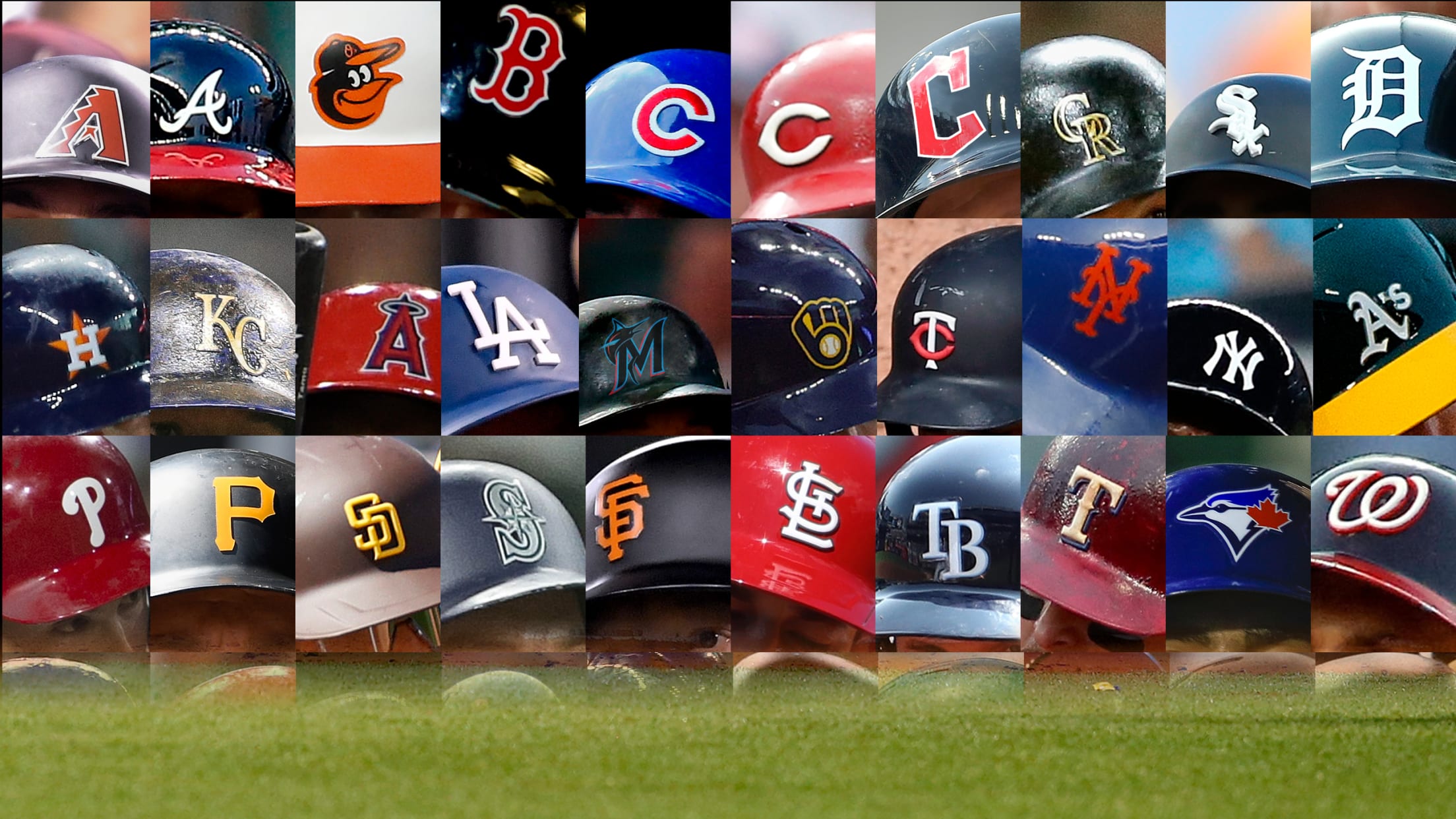 Tuesday marked MLB's non-tender deadline, meaning teams had to decide whether to offer the players on their 40-man roster with fewer than six years of service time a contract for next season. If a team chose to "non-tender" a player -- as in, not offer him a contract for next
Marlins land Wendle in trade with Rays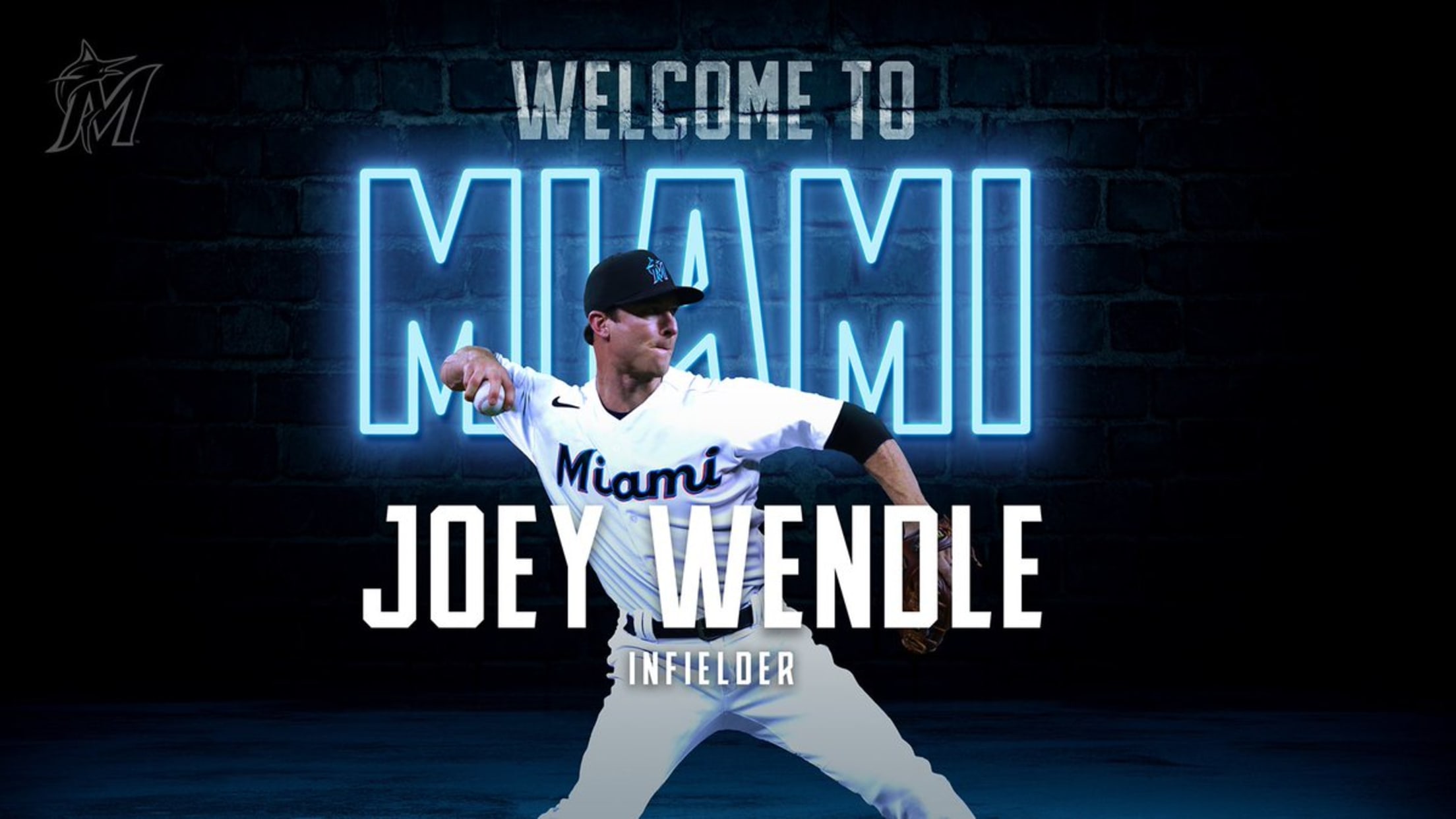 MIAMI -- The Marlins continued their offseason shopping by acquiring All-Star infielder Joey Wendle from the Rays for outfield prospect Kameron Misner, the team announced Tuesday night. Wendle, who cannot become a free agent until after the 2023 season, provides versatility with above-average defense at second base, shortstop and third
What does Correa's market look like?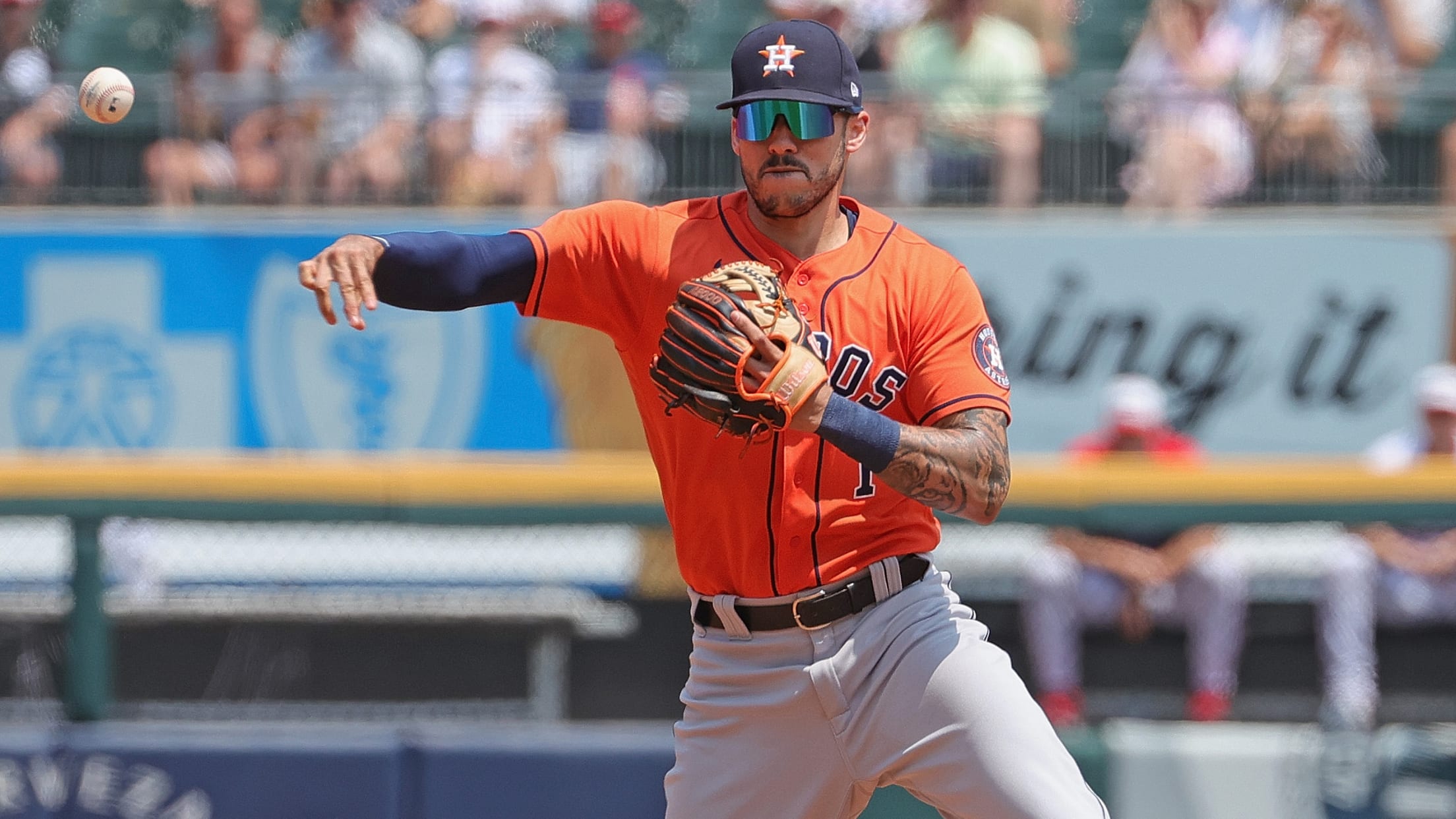 MLB.com is keeping track of all the latest news and rumors surrounding shortstop Carlos Correa, who is a free agent. Read all about Correa here.
Yanks tender contract to Sánchez for '22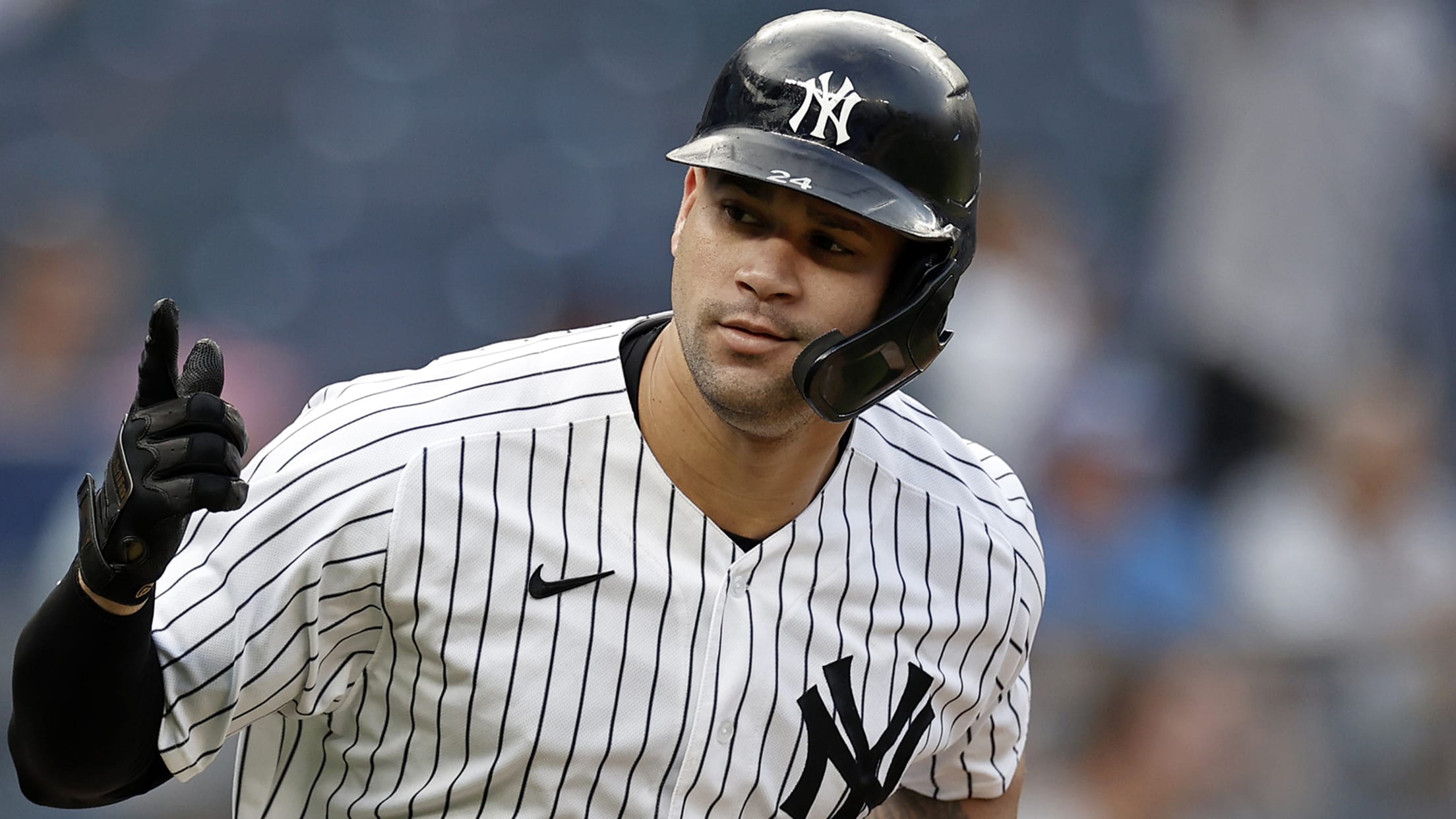 Gary Sánchez's future in Yankees pinstripes prompted debate within the front office last winter, an underwhelming season providing pause before the club ultimately decided to give the catcher a 27 percent pay raise. A year later, he remains in pinstripes for the foreseeable future. The Yankees tendered contracts to Sánchez
Every move of the offseason, tracked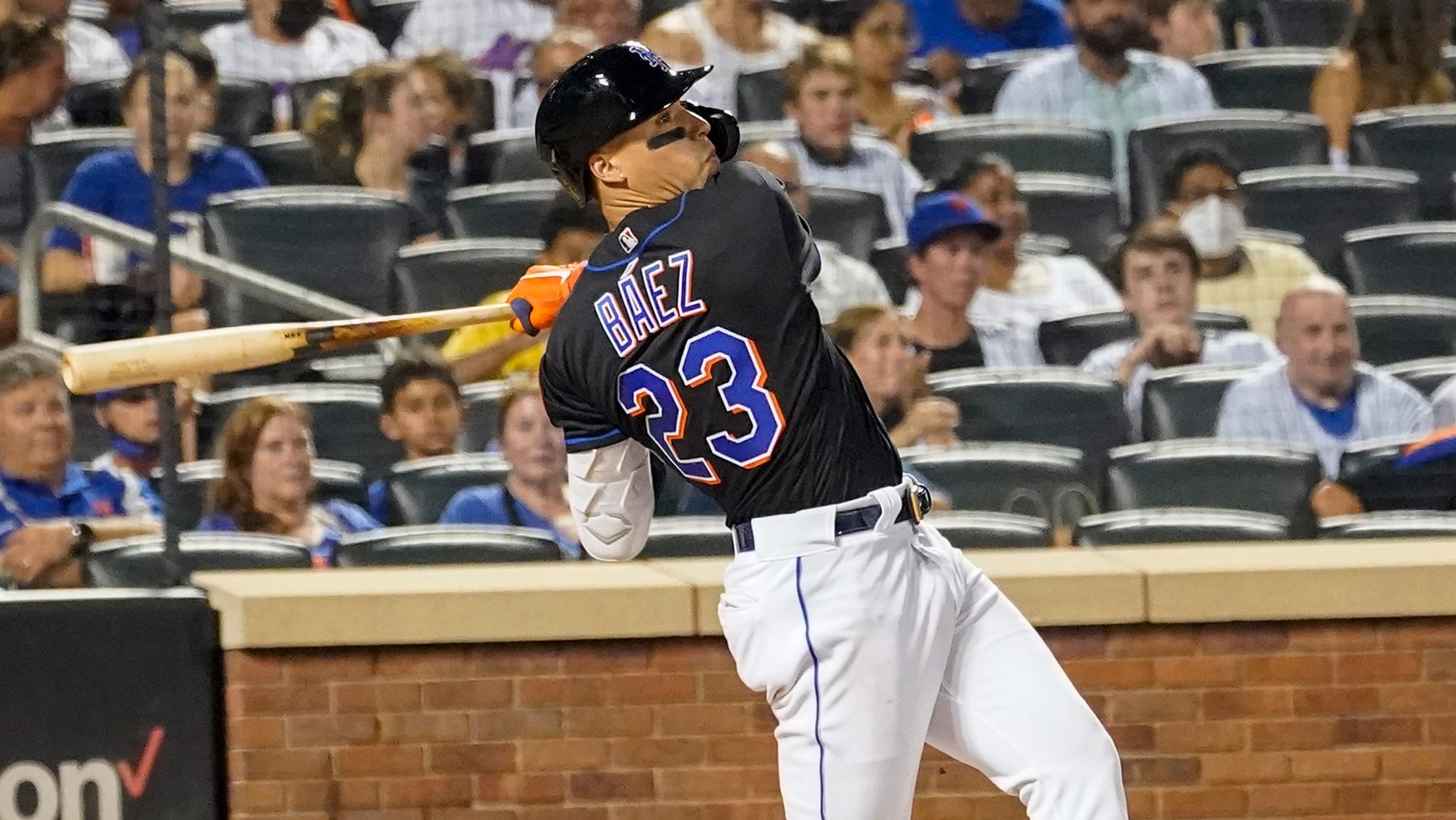 It took less than a day after the Braves won the World Series for the first offseason move to be made. If we've learned anything from offseasons past, there are going to be dozens and dozens more such moves to follow it. As we've regularly done in the past (2018-19,
Presenting the 2021 Statcast awards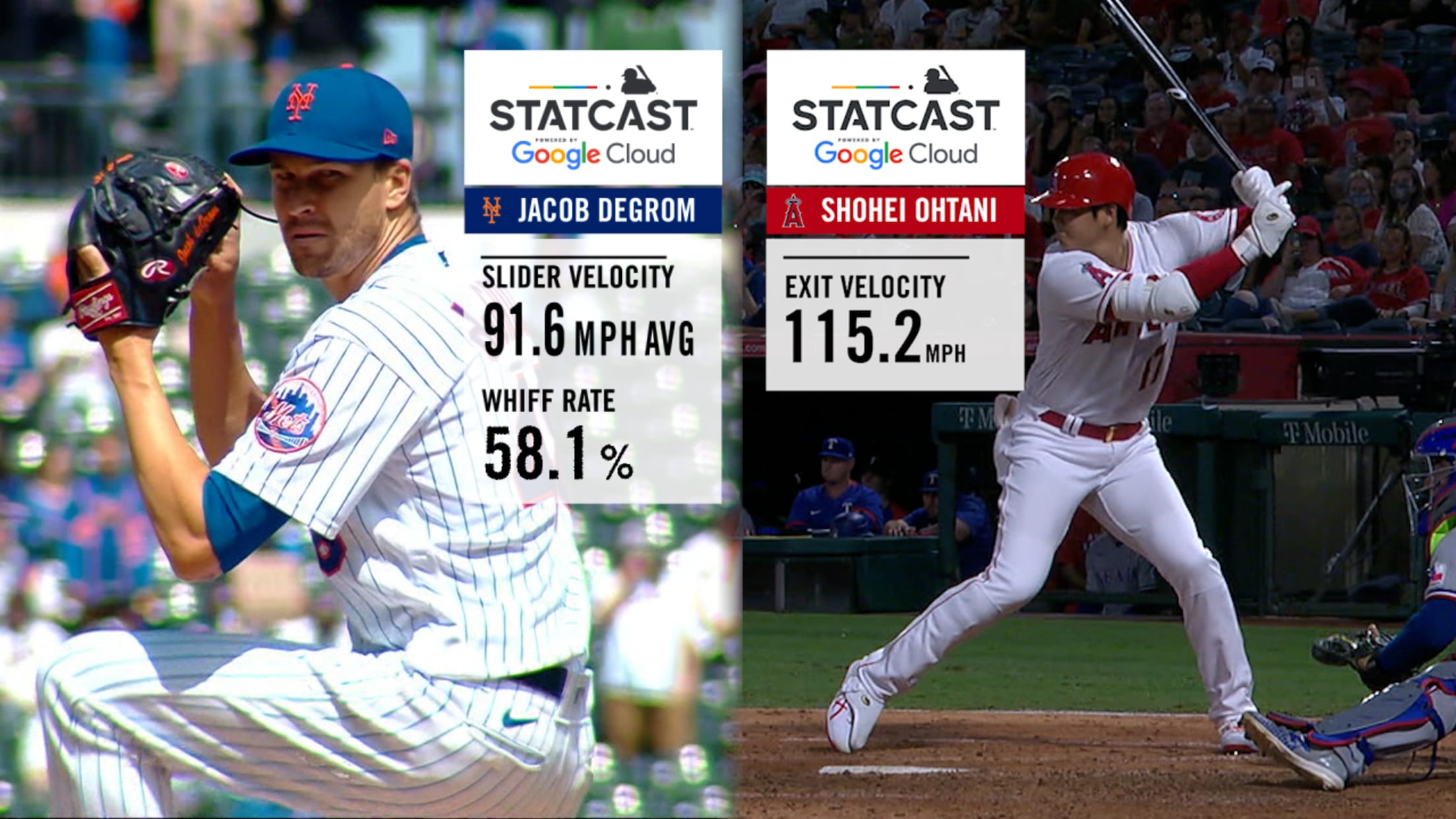 MLB's major awards season has wrapped up. The Gold Gloves and Silver Sluggers have been handed out, the MVPs and Cy Young Award winners have been named, the All-MLB team has been announced. But let's give out some Statcast awards, too. Here are the players who stood out the most
Padres add catcher Alfaro in deal with Miami
Relievers Strahm, Wingenter, Castillo non-tendered by San Diego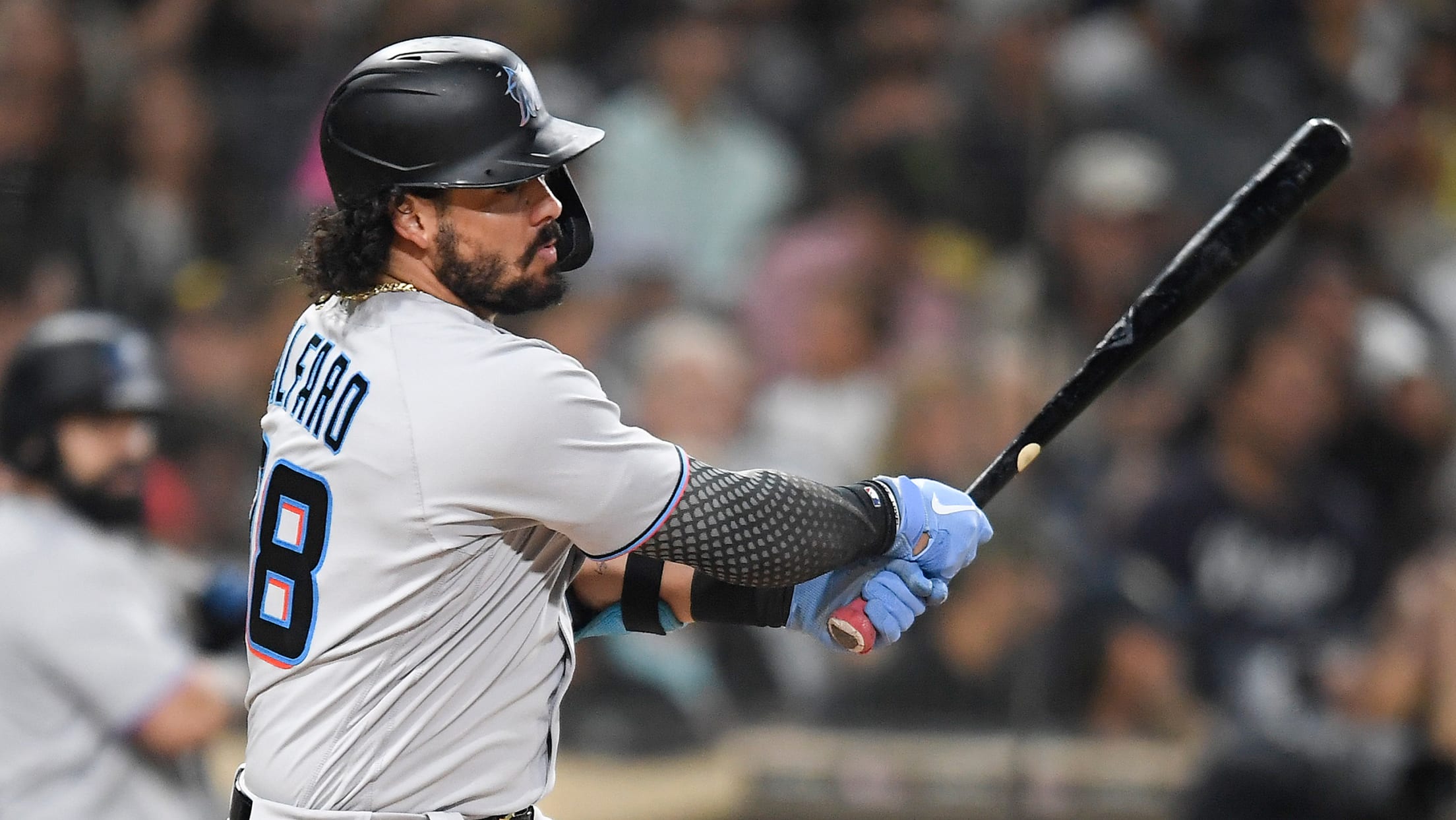 SAN DIEGO -- In search of more production at catcher, A.J. Preller is taking a chance on a familiar face. San Diego acquired backstop Jorge Alfaro in a trade with the Marlins on Tuesday evening, sending cash or a player to be named later to Miami in return. Alfaro, 28,
Mets make deals with Marte, Canha official
Club also has agreement pending with Escobar (sources)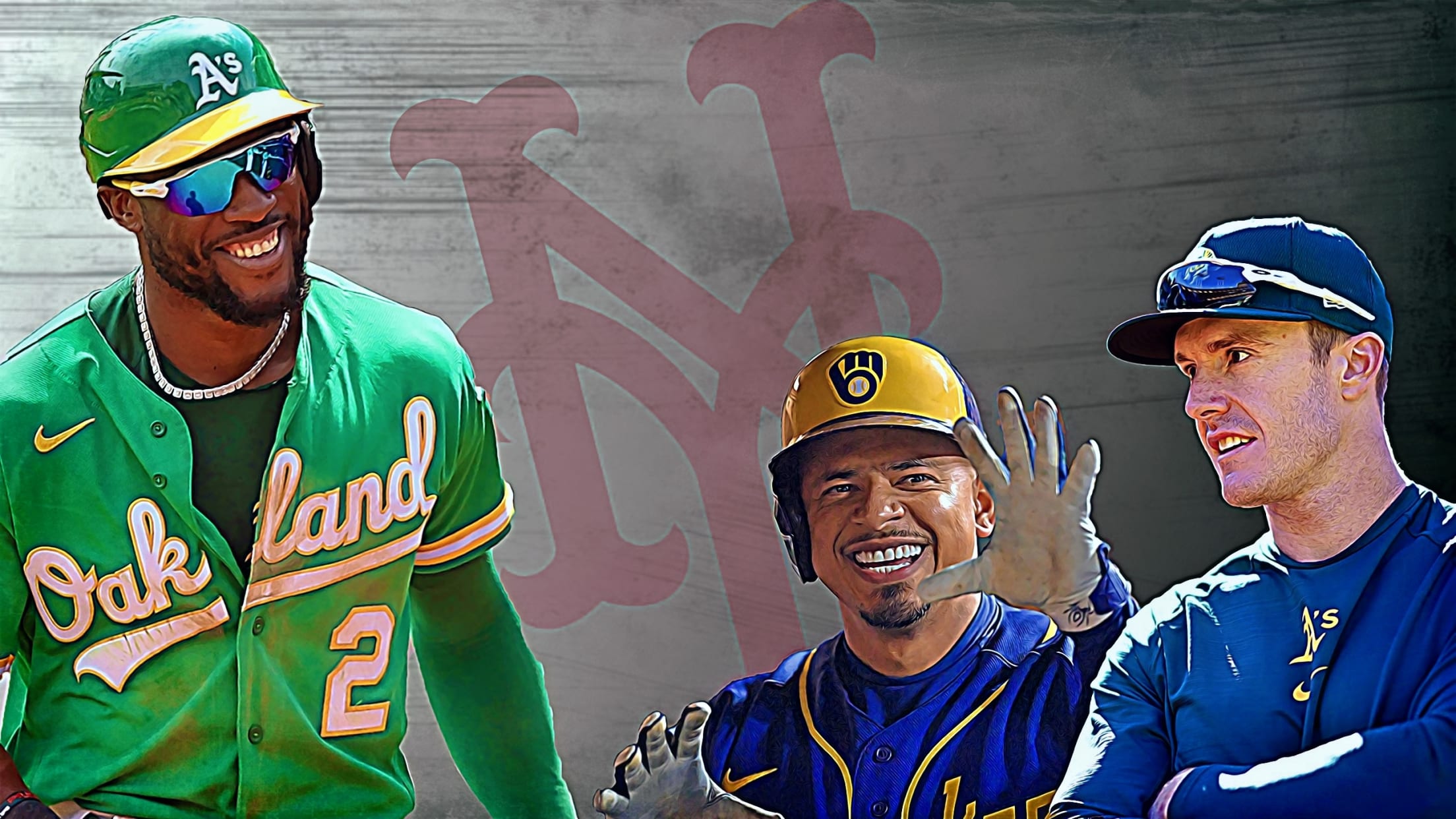 NEW YORK -- The Mets on Tuesday made their four-year deal with All-Star outfielder Starling Marte and two-year deal with outfielder Mark Canha official. The news comes four days after the Mets struck three times in emphatic fashion on Friday evening, agreeing to terms with Marte and Canha as well
Giants finalize deal with Alex Cobb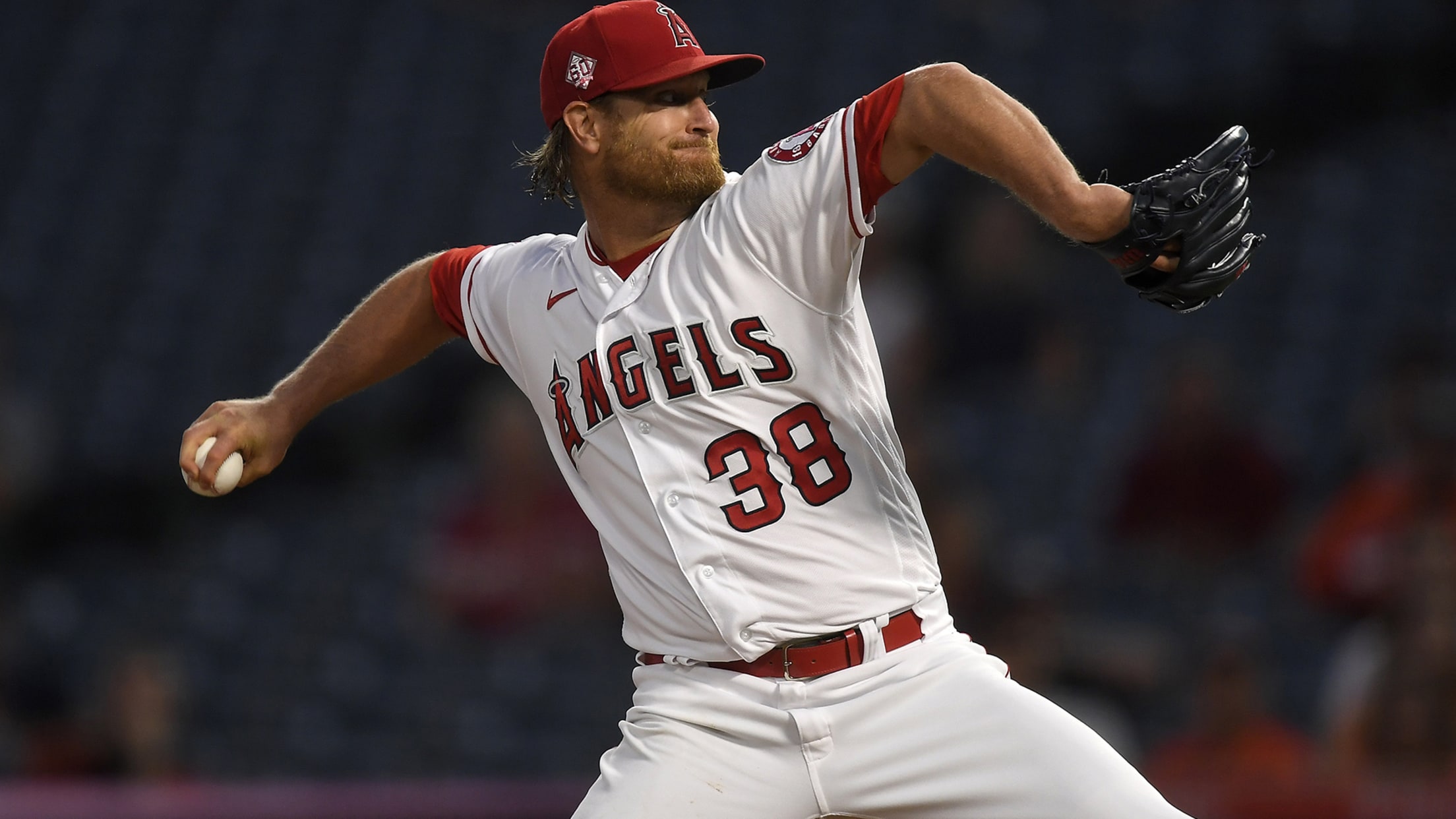 The Giants and free-agent right-hander Alex Cobb agreed on a two-year, $20 million contract, the team announced on Tuesday night. San Francisco is in the process of rebuilding its rotation after starter Kevin Gausman agreed to a five-year deal with the Blue Jays on Sunday. Cobb will earn $9 million
Dodgers sign RHP Hudson to one-year deal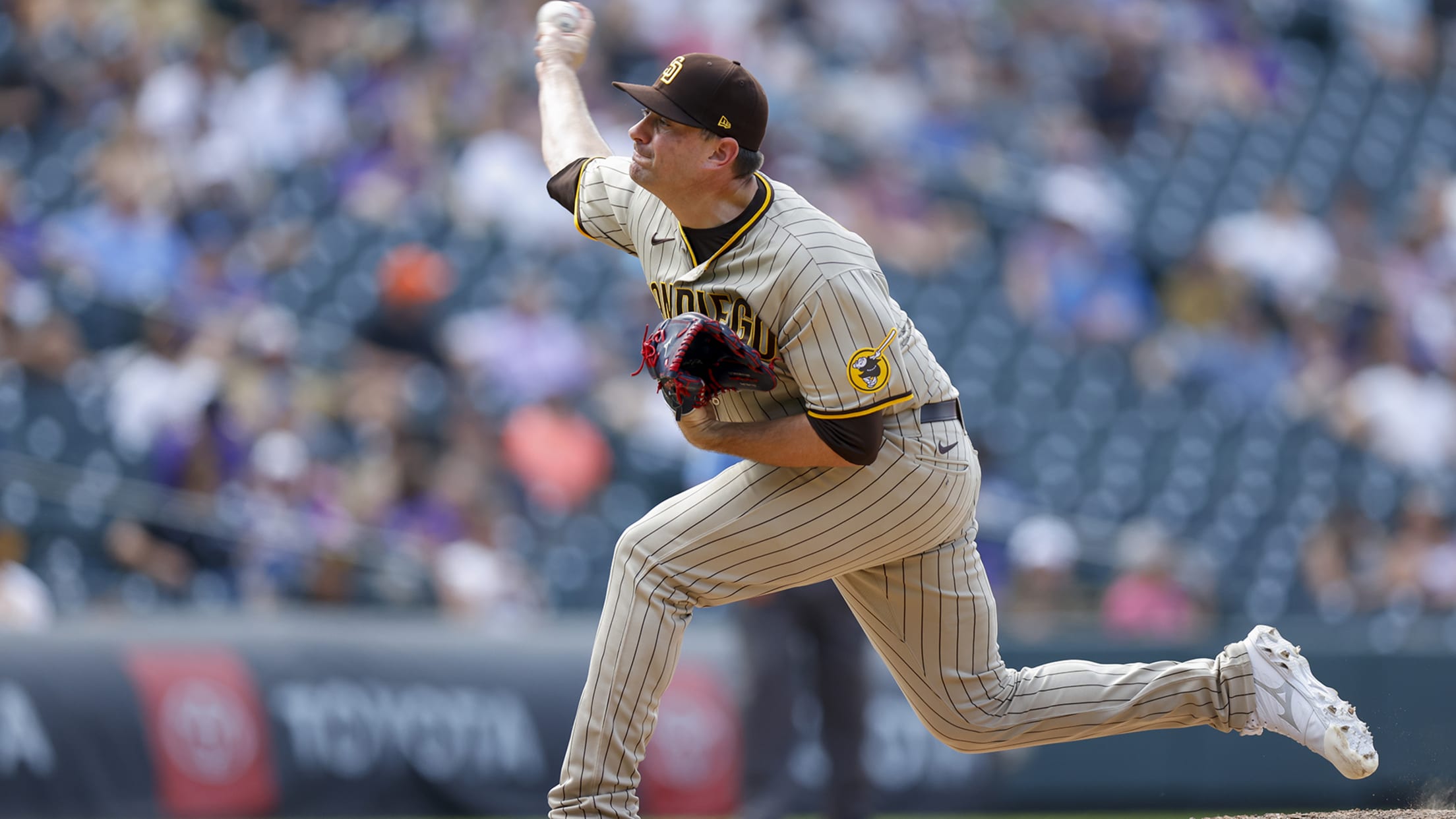 LOS ANGELES -- The Dodgers and right-handed reliever Daniel Hudson finalized a reunion when the free agent signed a one-year deal Tuesday. A source told MLB.com's Mark Feinsand that the contract is worth about $7 million. Hudson, who will turn 35 on March 9, pitched for the Dodgers in 2018,
Rangers add veteran outfielder Calhoun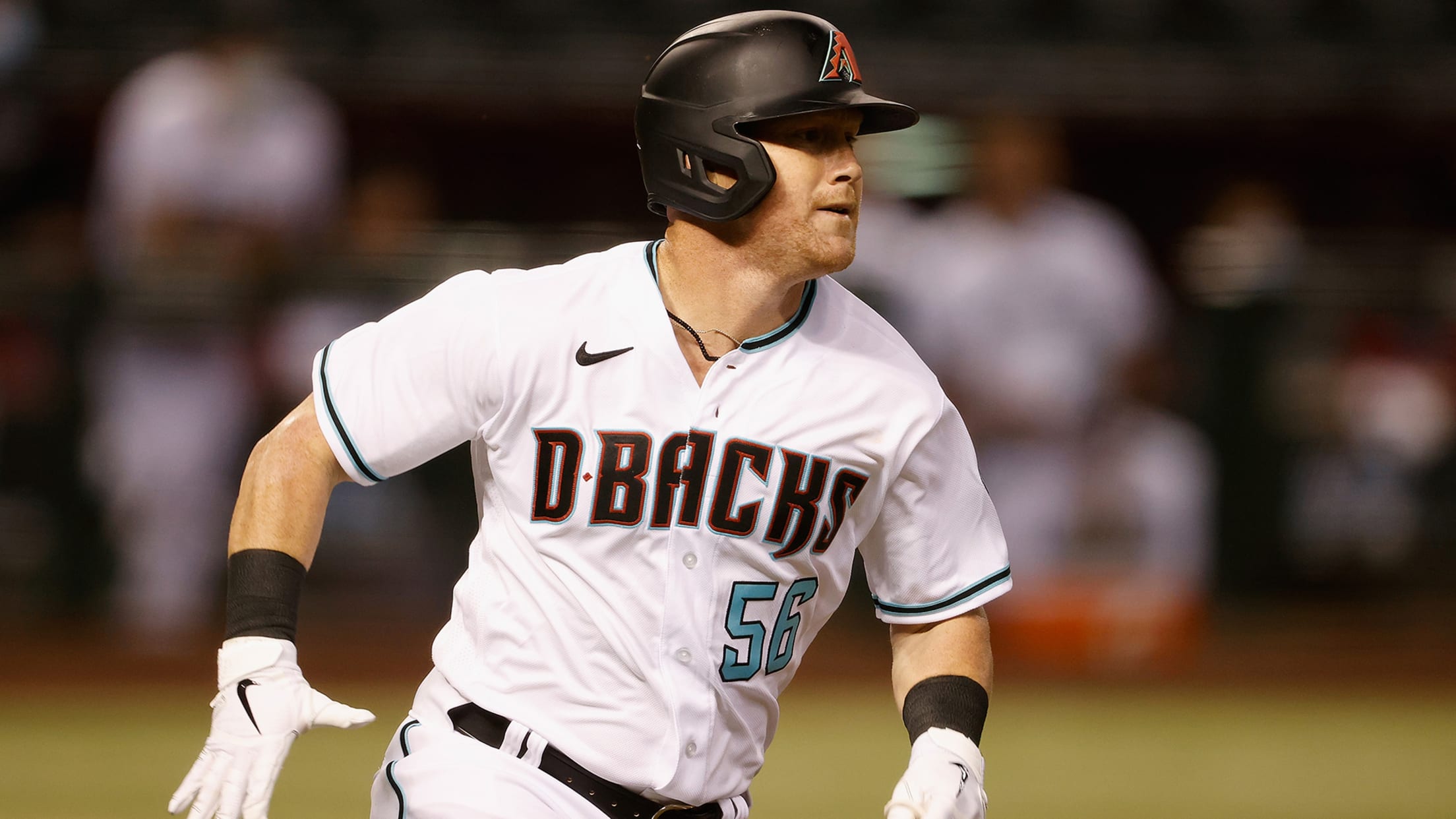 ARLINGTON -- The Texas Rangers added to an already deep outfield rotation on Tuesday, agreeing to terms with outfielder Kole Calhoun on a one-year deal for 2022 with a club option for the 2023 season. The deal is for $5.2 million, with the 2023 option coming in at $5.5 million
Bryant market heating up; Rockies join mix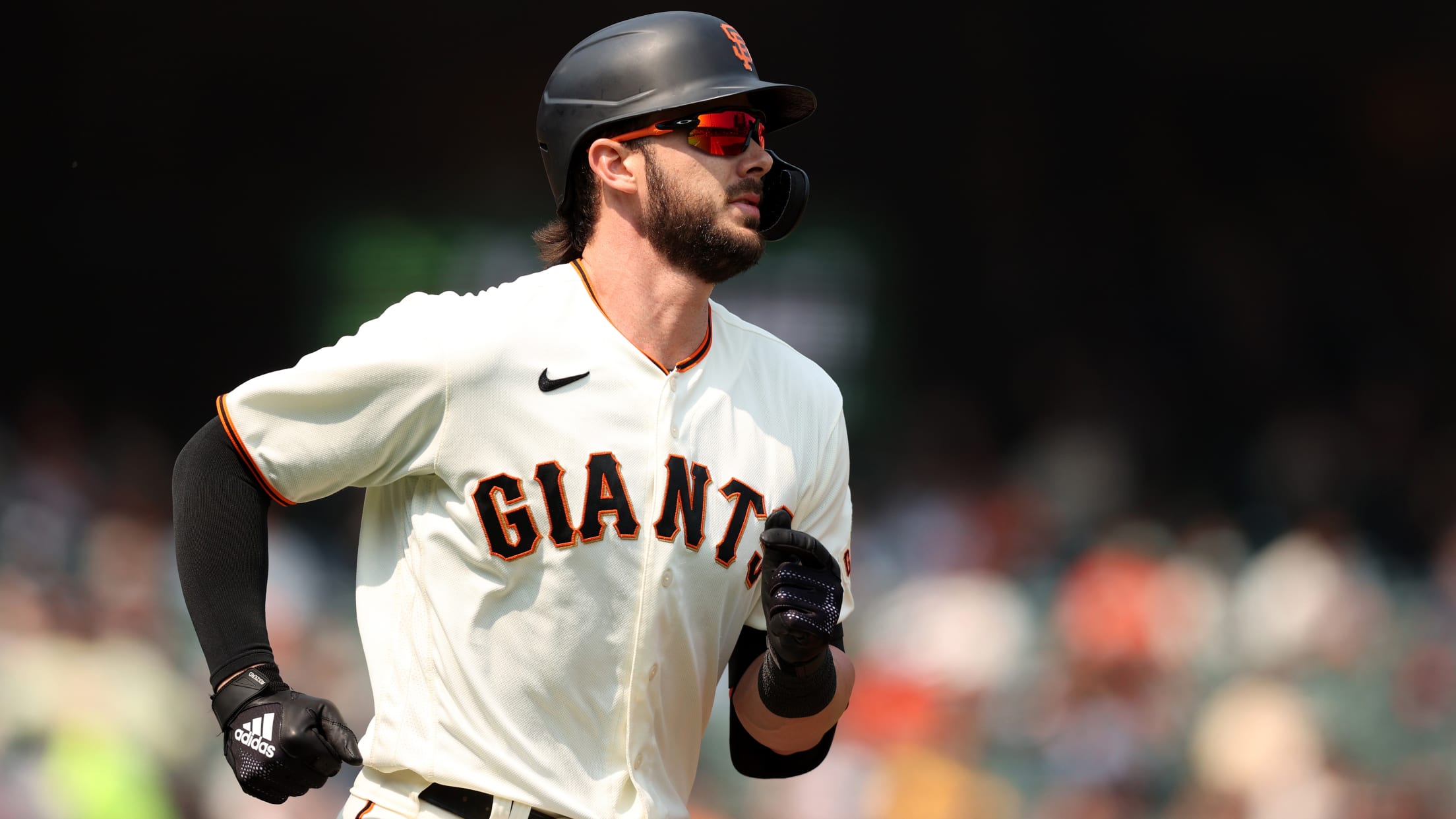 MLB.com is keeping track of all the latest news and rumors surrounding third baseman/outfielder Kris Bryant, who is a free agent. Read all about Bryant here.
Brewers non-tender Vogelbach, Curtiss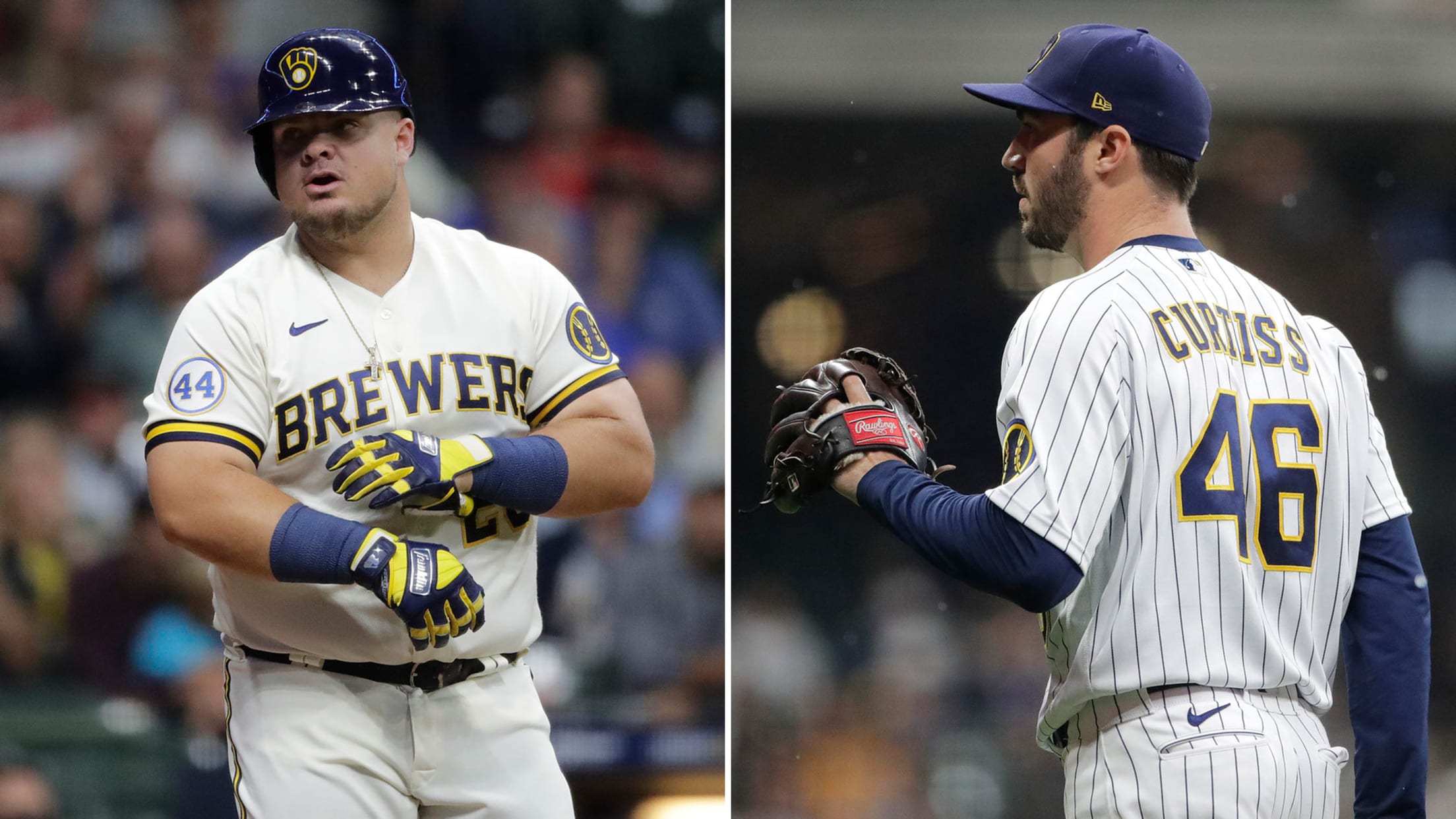 MILWAUKEE -- The Brewers cut loose first baseman Daniel Vogelbach and reliever John Curtiss after signing first baseman Rowdy Tellez, utility man Jace Peterson and reliever Jandel Gustave to one-year contracts on Tuesday, all before the deadline for clubs to tender 2022 contracts to unsigned players. The Brewers did tender
Gsellman among 3 non-tendered by Mets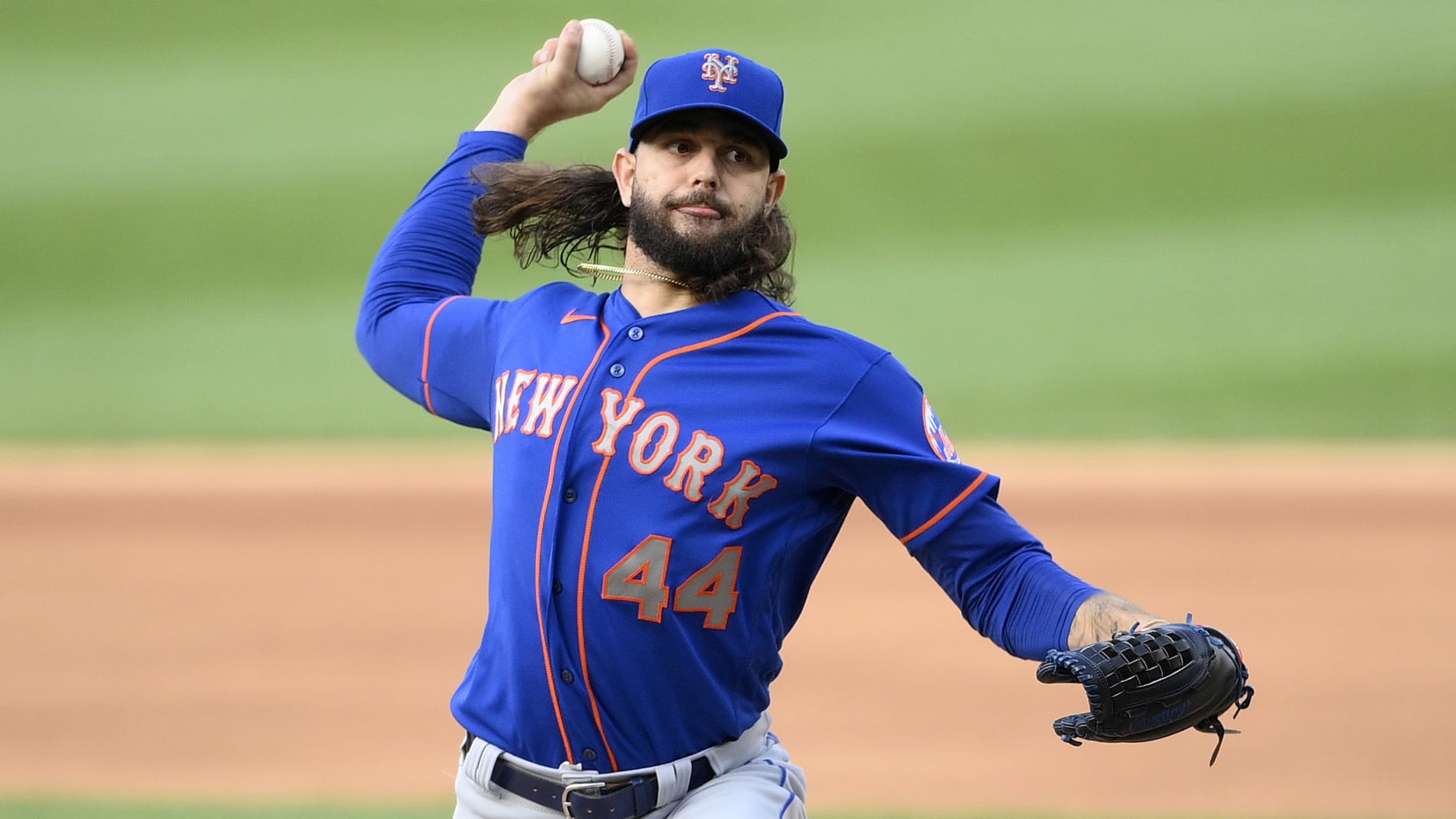 NEW YORK -- Earlier this month, the Mets watched one of their longest-tenured players, Noah Syndergaard, leave Flushing in favor of Orange County. On Tuesday, the Mets jettisoned one of Syndergaard's best friends and another long-tenured Met, reliever Robert Gsellman. The club non-tendered Gsellman as well as fellow right-hander Stephen
Muñoz, Mariners near 4-year pact (sources)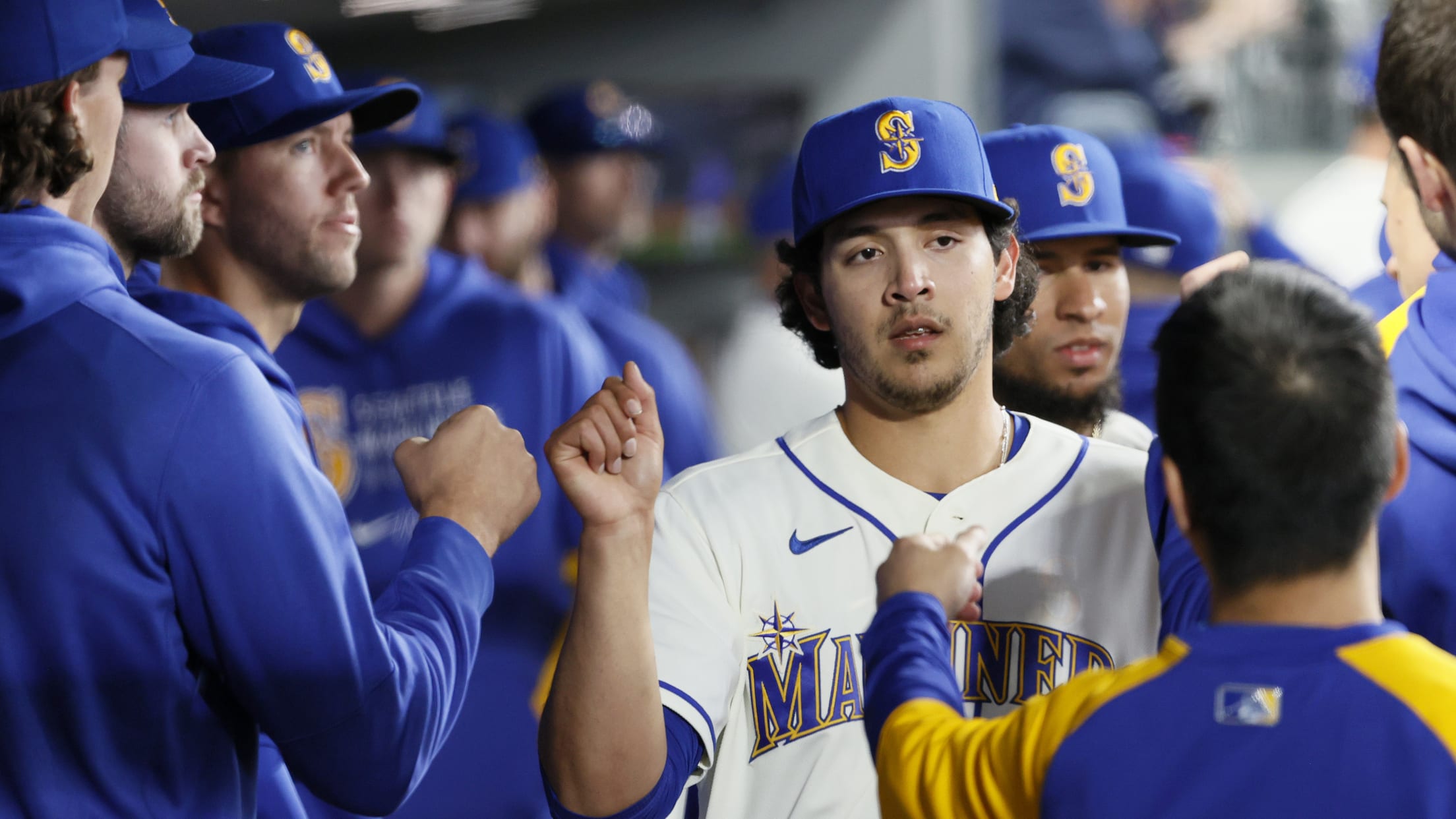 SEATTLE -- The Mariners are finalizing a four-year Major League contract with reliever Andres Muñoz worth at least $7.5 million, multiple sources told MLB.com on Tuesday night. The deal will buy out all of Muñoz's arbitration-eligible years, which run through 2025, and there are three years of club options that
Báez to Tigers on 6-year deal (source)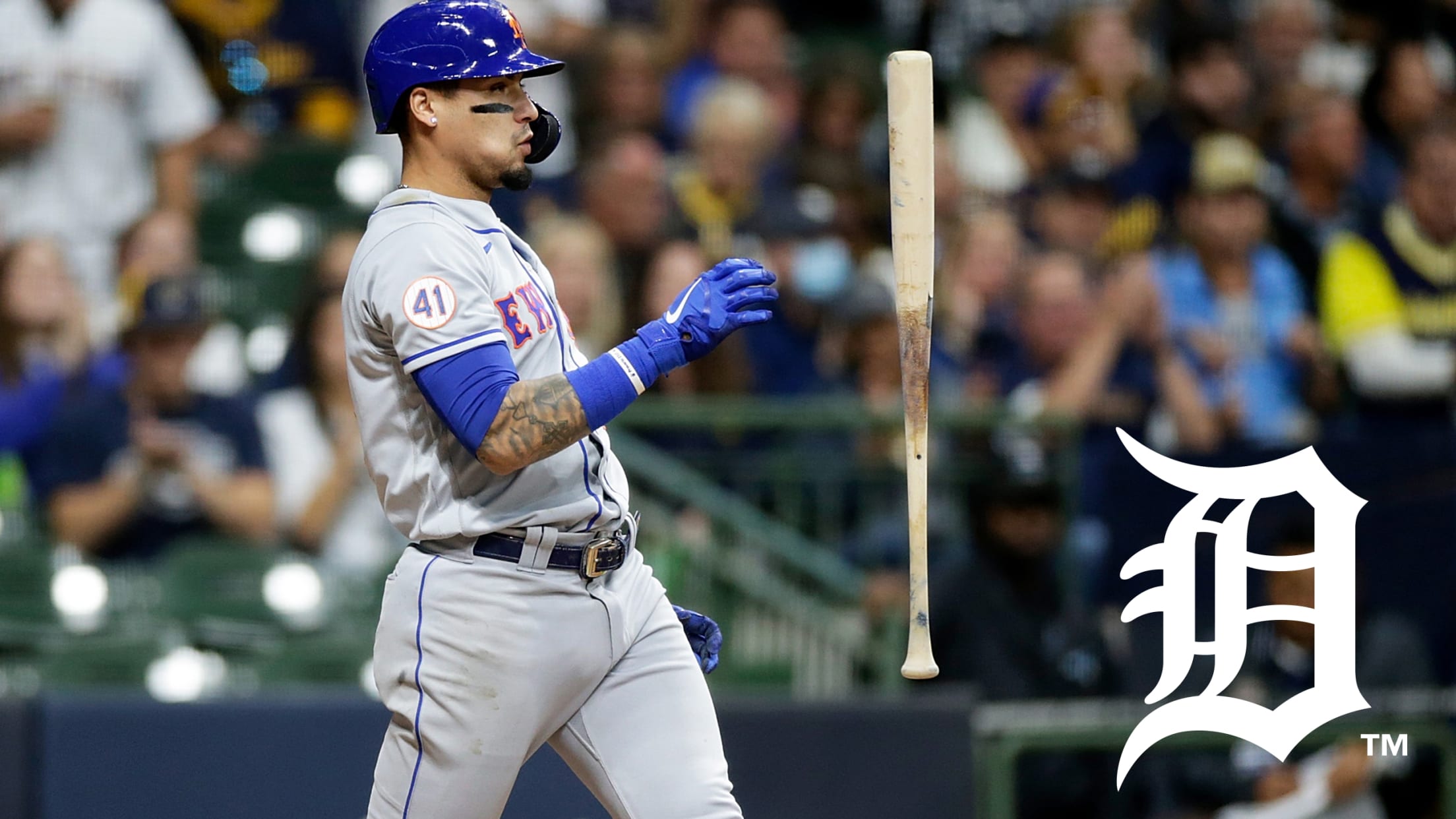 DETROIT -- The Tigers' long-running search for a shortstop has concluded. The team has agreed to a long-term contract with former Cubs and Mets star Javier Báez, a source told MLB.com on Tuesday. The club has not confirmed the deal, which is pending a physical. The deal is for six
Cubs, Clint Frazier have 1-year deal (source)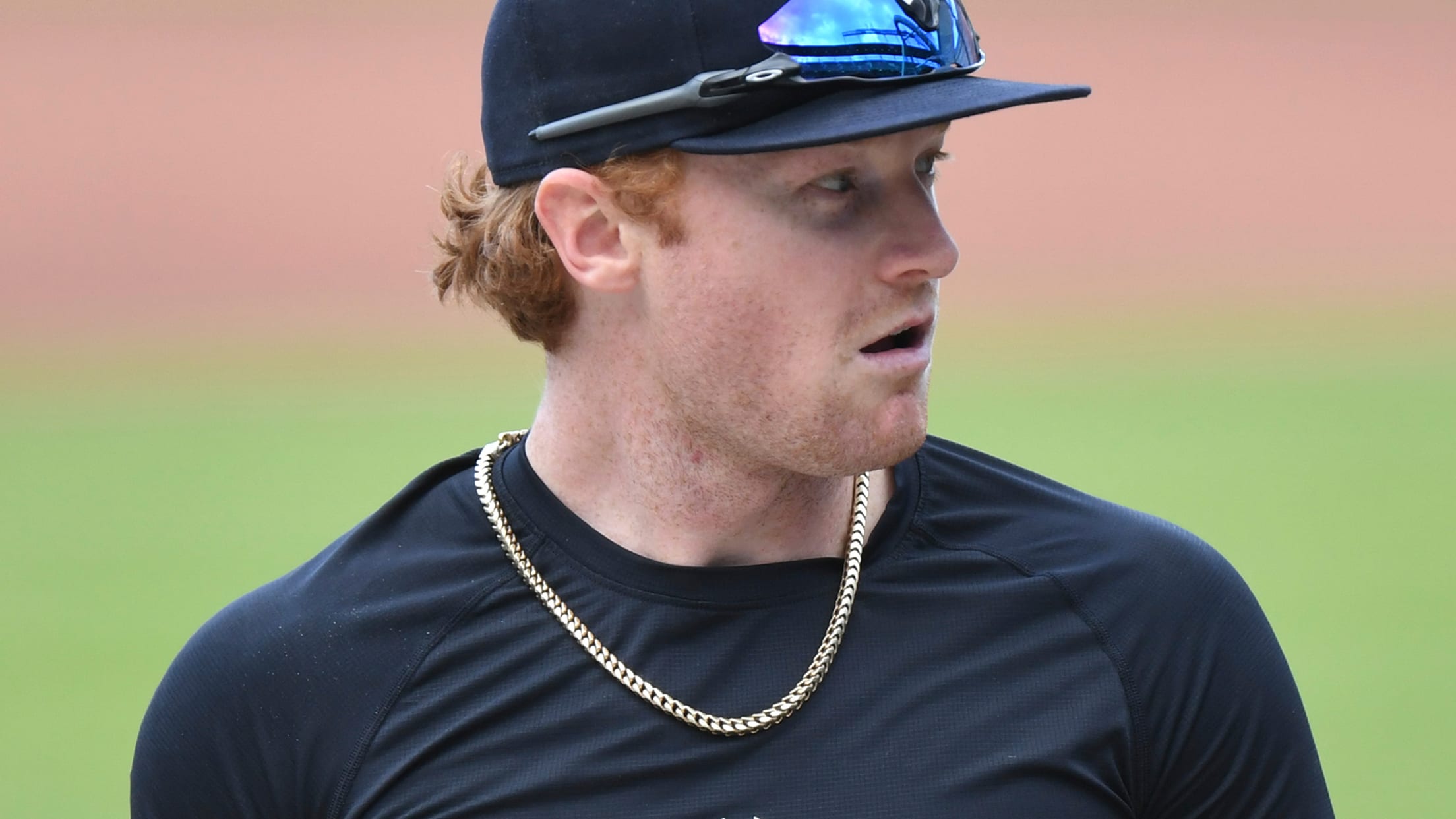 After five tumultuous years in New York, Clint Frazier is getting a fresh start in Chicago. The Cubs agreed on a one-year deal with Frazier on Tuesday, a source told MLB.com's Mark Feinsand. Still just 27, Frazier was the fifth overall pick in the 2013 Draft and was one of
L. García, ChiSox agree to 3-yr. deal (source)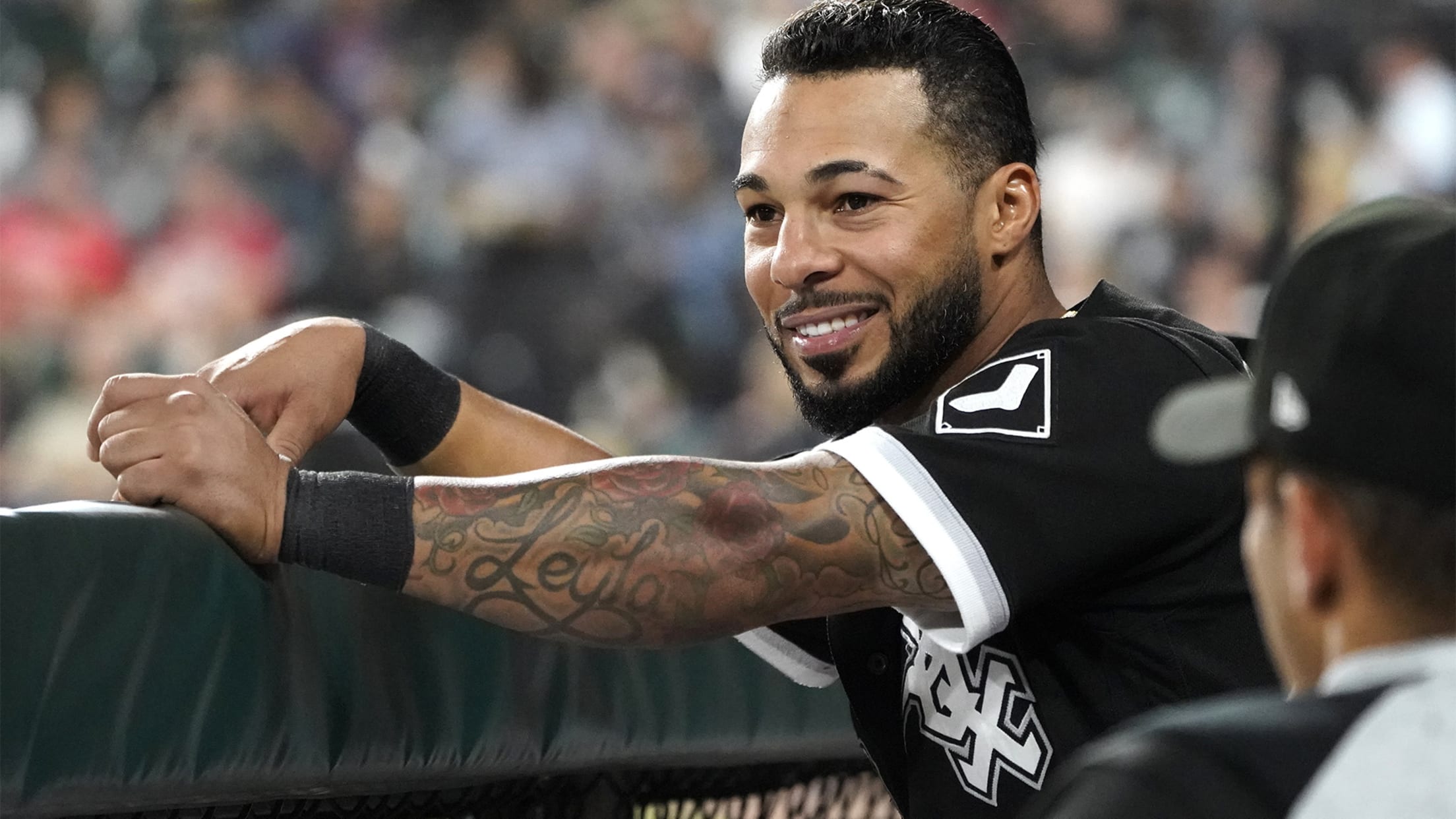 CHICAGO -- Leury García is not leaving the South Side. The longest-tenured current White Sox player agreed to a three-year deal, originally reported by MLB Network insider Jon Heyman and confirmed to MLB.com on Tuesday. Financial terms of the free-agent deal were not yet available. The club has not confirmed