All-Star News
After 42 years, ASG returns to LA in '22

DENVER -- After a successful All-Star Game at Coors Field, the countdown now shifts to the 2022 Midsummer Classic, which will return to Dodger Stadium for the first time since 1980. "We're so excited to start the one-year countdown to 2022 All-Star week at Dodger Stadium, bringing the game back...

Relive the greatest ASG performances

The World Series may be baseball's ultimate test of a player's mettle, but he won't face stiffer competition than in the All-Star Game. Virtually every star in the sport's history suited up for at least one Midsummer Classic, and the elevated talent has brought out some truly memorable performances. Below...

Revisit the 10 best All-Star Games of all time

The first MLB All-Star Game was pitched as an event to boost morale amid the throes of the Great Depression, but the joy the game has brought to millions of fans has stretched way beyond one summer afternoon in 1933. From Babe Ruth to Willie Mays to Ken Griffey Jr.,...

The all-time All-Star Game starting lineup

The starters for the 2021 All-Star Game were announced Thursday, based on the results of fan voting. The group includes both first-time starters and veterans who have been there before -- in some cases, several times. But are any of them among the most prolific All-Star starters in the game's...

AL staves off NL for 8th straight All-Star win

DENVER -- The buzz in the building Tuesday night largely revolved around a two-way talent doing something that had never been done on Major League Baseball's midsummer stage. Yet by the time the 91st All-Star Game was over, the story was not just Shohei Ohtani unique feat but also his...

Vlad youngest MVP after ASG HR for ages

DENVER -- Tuesday night's All-Star Game was one for the ages. Especially if that age is 22. Vladimir Guerrero Jr. became the youngest player ever to win Chevrolet All-Star Game MVP honors, leading the American League to a 5-2 victory over the National League at Coors Field. "Dreams come true,"...

Hugs, homers, dives: Top 10 All-Star moments

The 91st MLB All-Star Game had a little bit of everything, including long home runs, triple-digit pitches, incredible plays and a whole lot of fun on the field. Here are the top 10 moments from the American League's 5-2 victory over the National League in the Midsummer Classic....

Ohtani earns historic win with perfect 1st

A night after setting a Home Run Derby record by launching six homers at least 500 feet, two-way phenom Shohei Ohtani showed off his power arm in the All-Star Game on Tuesday, throwing a 1-2-3 first inning and watching his fastball top out at 100.2 mph. He was rewarded with...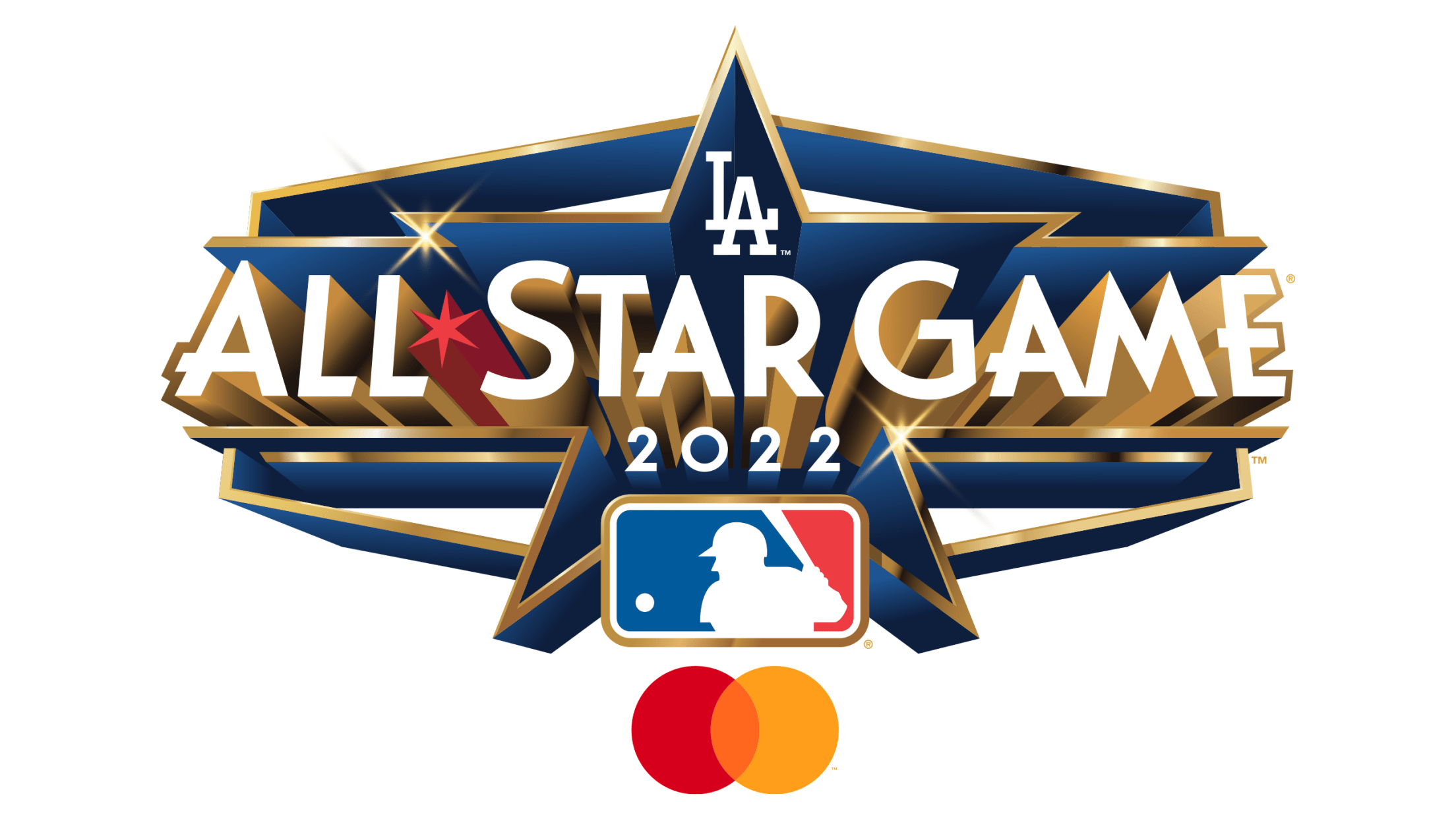 Dodger Stadium
Los Angeles, California