Players with at least 6 hits in a 9-inning game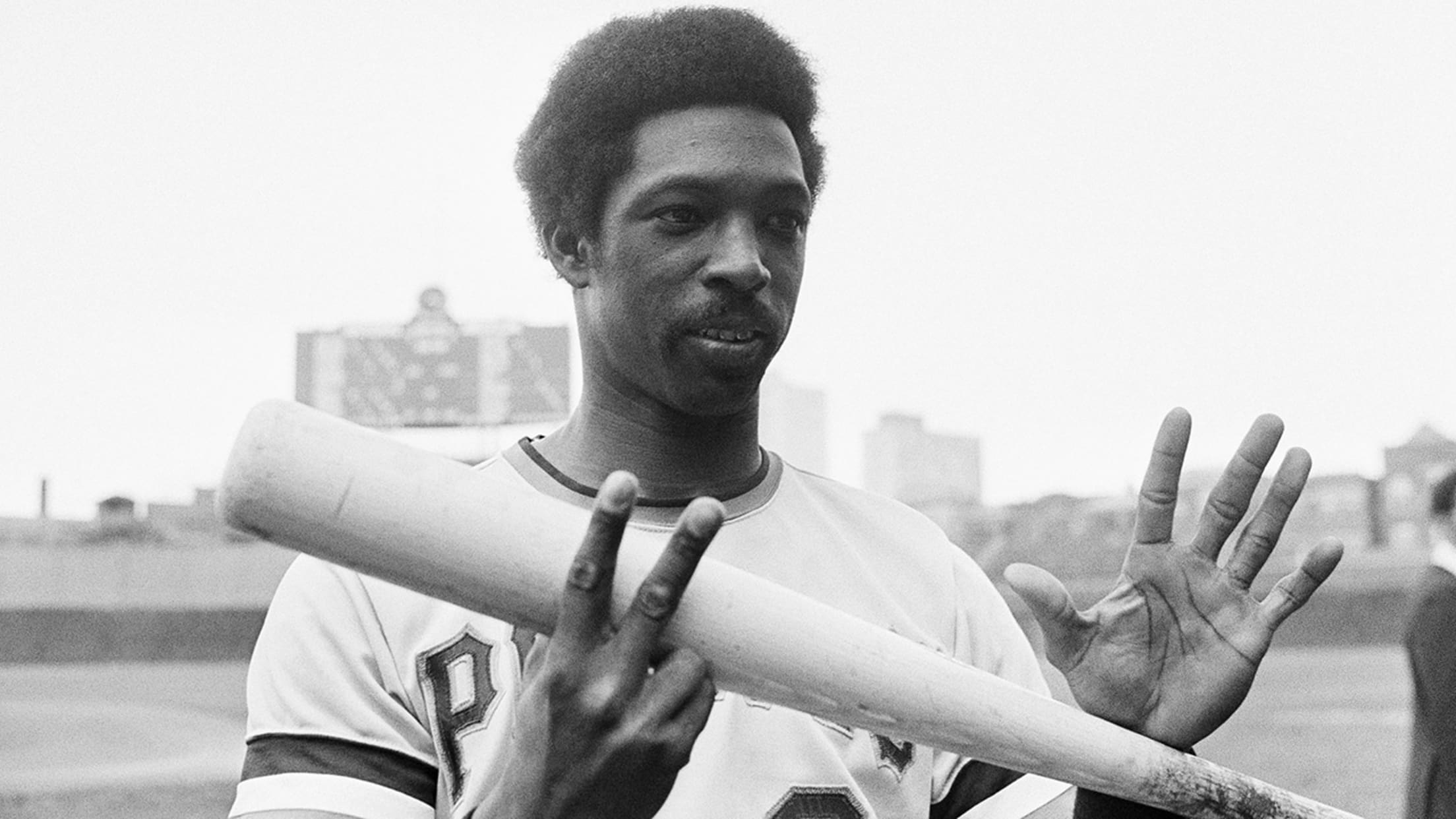 Getting a hit in a Major League game is unquestionably one of the most difficult things to do in professional sports. Now imagine trying to do that six times in a nine-inning game -- a task made all the more difficult because you're also dependent upon your teammates having big
Immaculate innings: 3 strikeouts on 9 pitches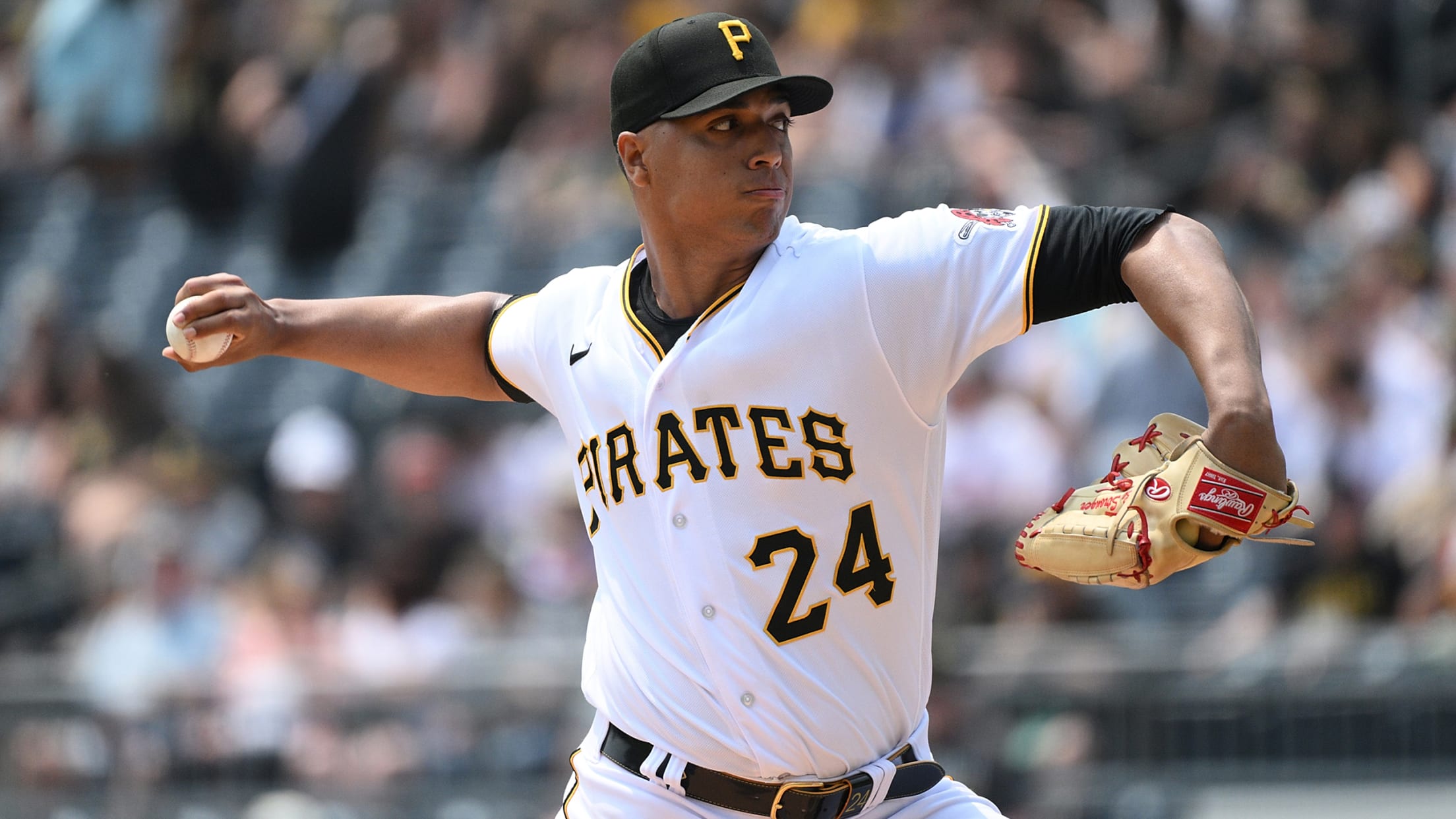 Three up, three down, with all three batters struck out on three pitches each. While the "immaculate inning" isn't nearly as rare as it once was -- there were none from 1929-52 and seven alone in 2022 -- any pitcher who can plow through a big league lineup on nine
Players who have hit for the cycle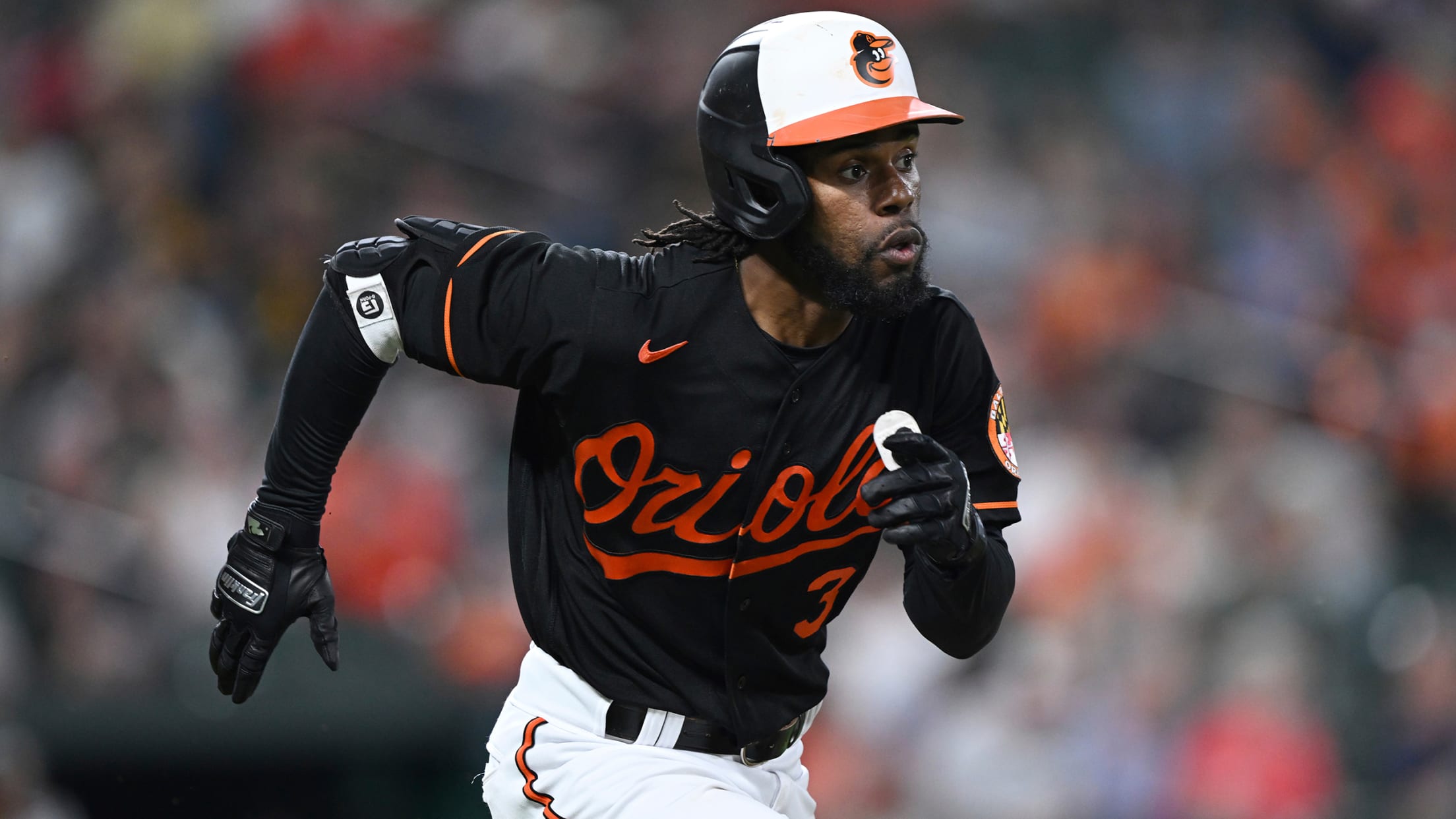 Getting four knocks in one day is memorable for even the best hitters. But getting a hit of each kind -- a single, double, triple and homer -- in the same game? That's something special. How special? It's only happened once in postseason history, when the Red Sox's Brock Holt
Most career leadoff home runs in MLB history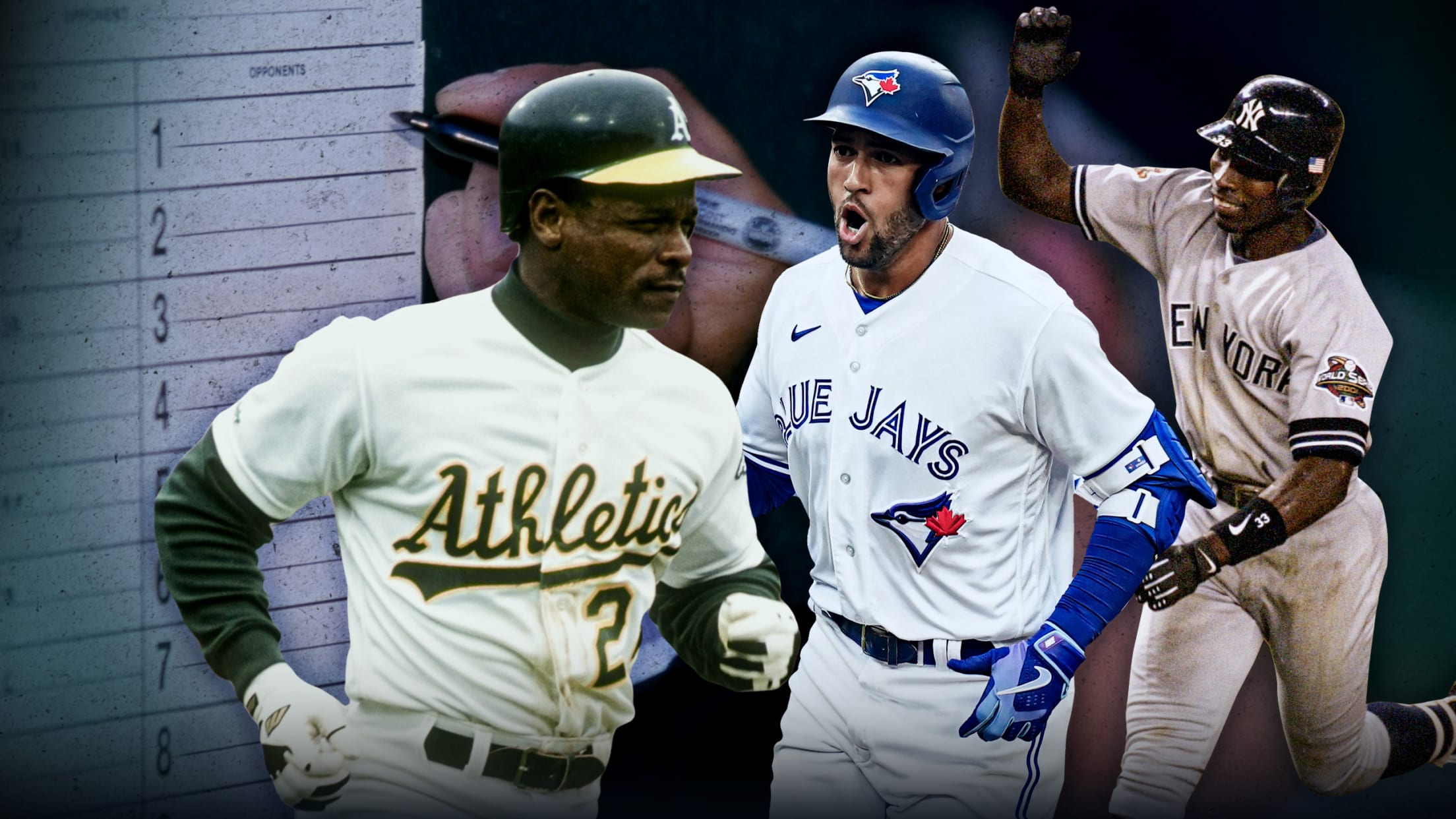 The primary job of a leadoff hitter is to get on base so his teammates can drive him in. Of course, the batter atop a lineup also simply can start things off by driving himself in, too. After all, there's no better way for an offense to open a game
MLB rookies to throw no-hitters
The youngest, least experienced pitchers to record a no-no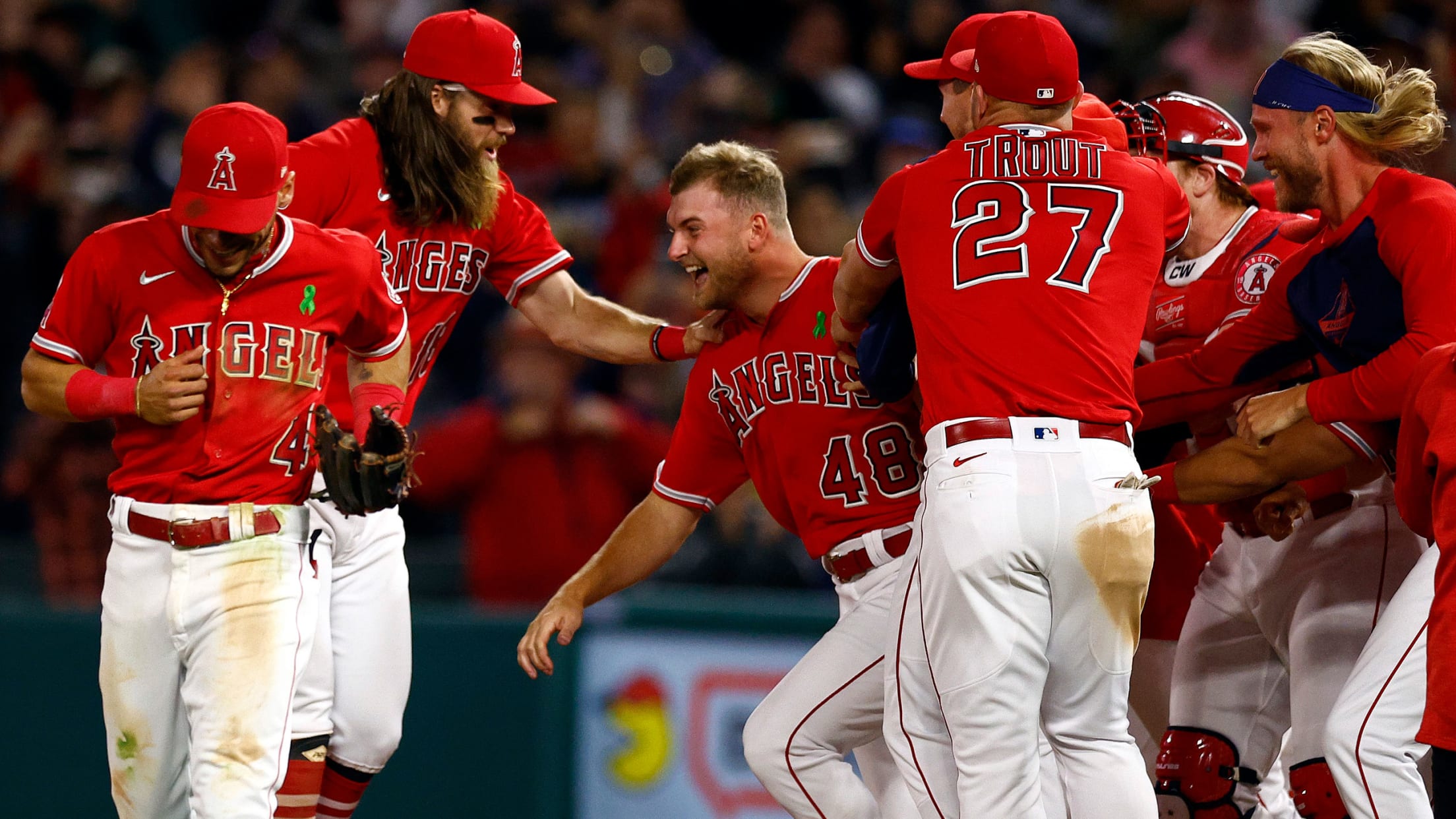 Throwing a no-hitter is hard enough for a crafty veteran. But what about the pitchers on the other end of the age and experience spectrum? Consider these numbers, each of which are for AL/NL pitchers in the Modern Era (since 1900):
Just two pitchers have thrown an individual no-hitter
Players with two home runs in an inning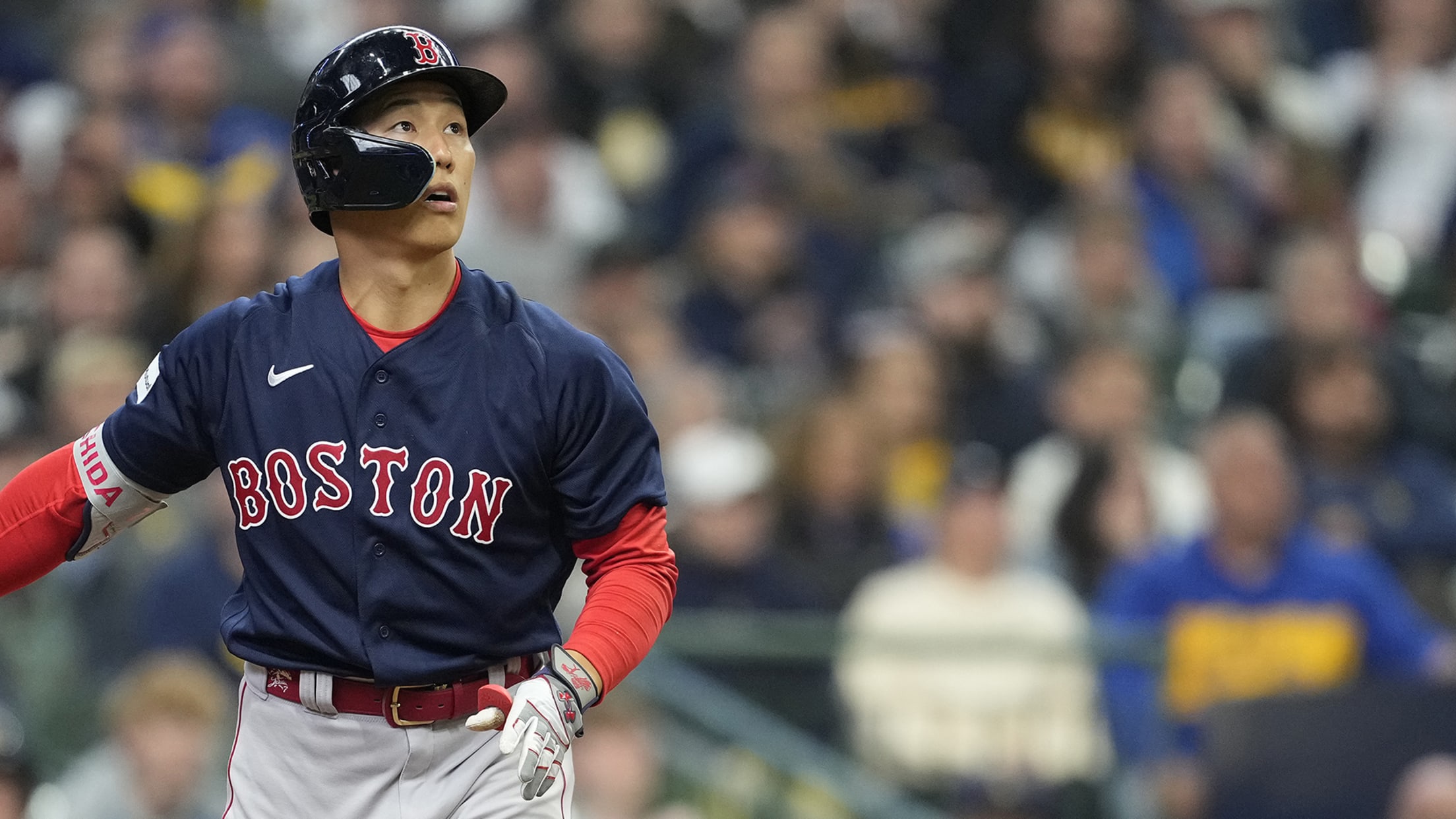 Connecting for a homer is a difficult enough feat in baseball. Getting the chance at a second at-bat in an inning, and then going yard again is a truly remarkable -- and historic -- achievement. Red Sox rookie Masataka Yoshida is the most recent of the 58 different players who
3 HRs on Opening Day? Only 4 have done it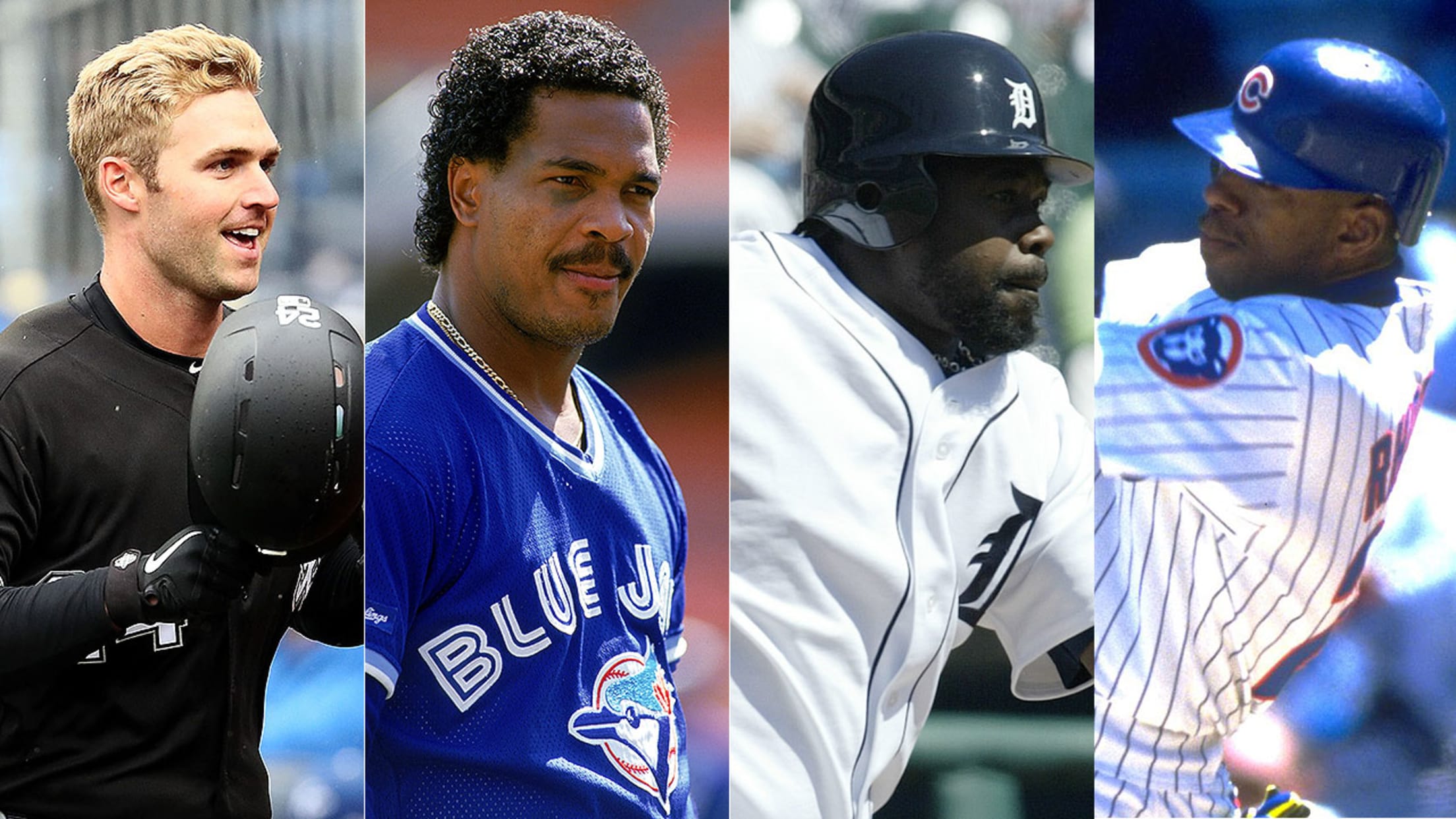 When it comes to three-homer games, fans tend to remember the ones that happened at the end of the season. Babe Ruth, Reggie Jackson, Albert Pujols and Pablo Sandoval all come to mind for their tater trios in World Series play. But it may surprise you to learn that only
Postseason no-hitters & near misses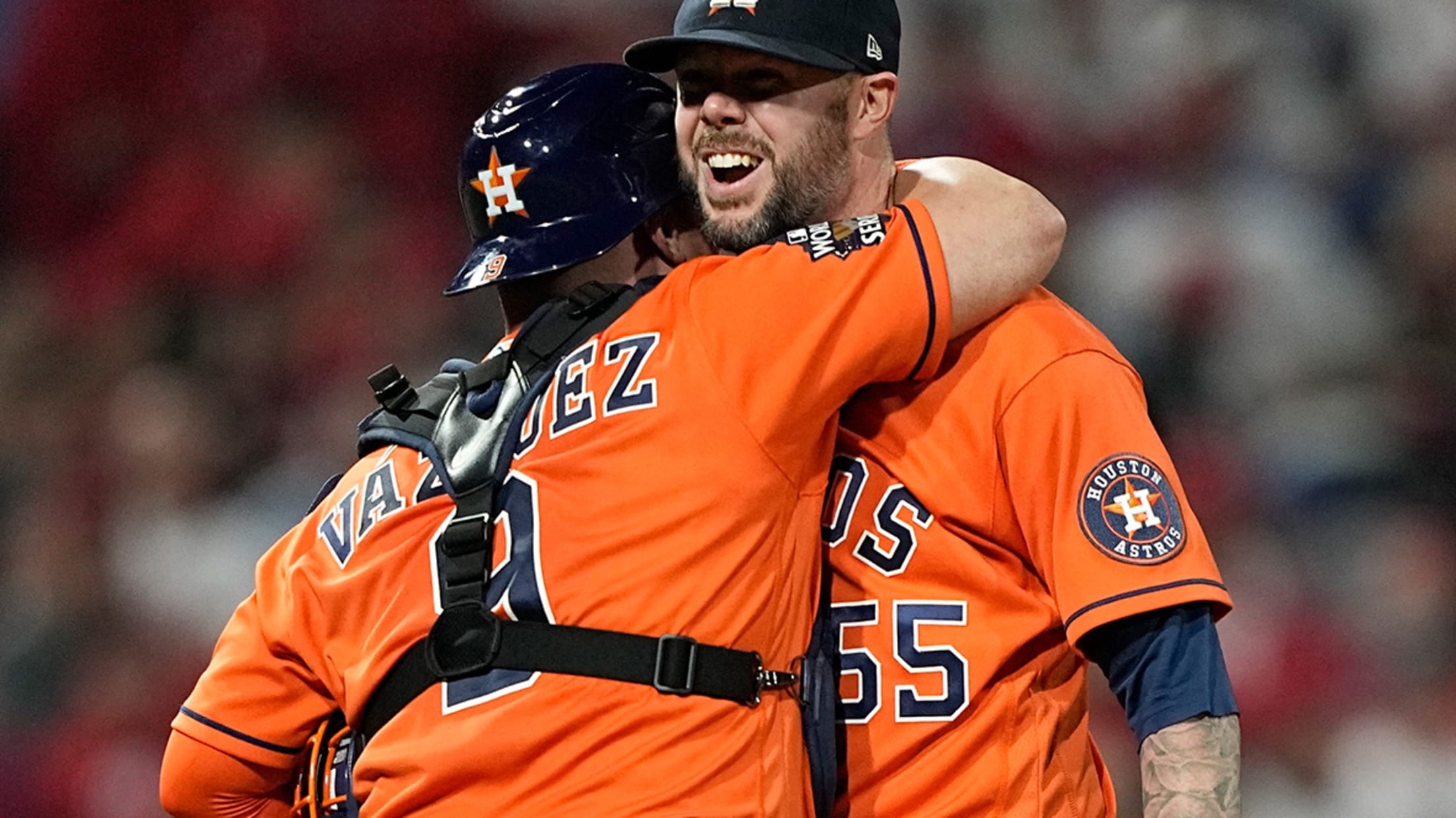 Every MLB team's most recent no-hitter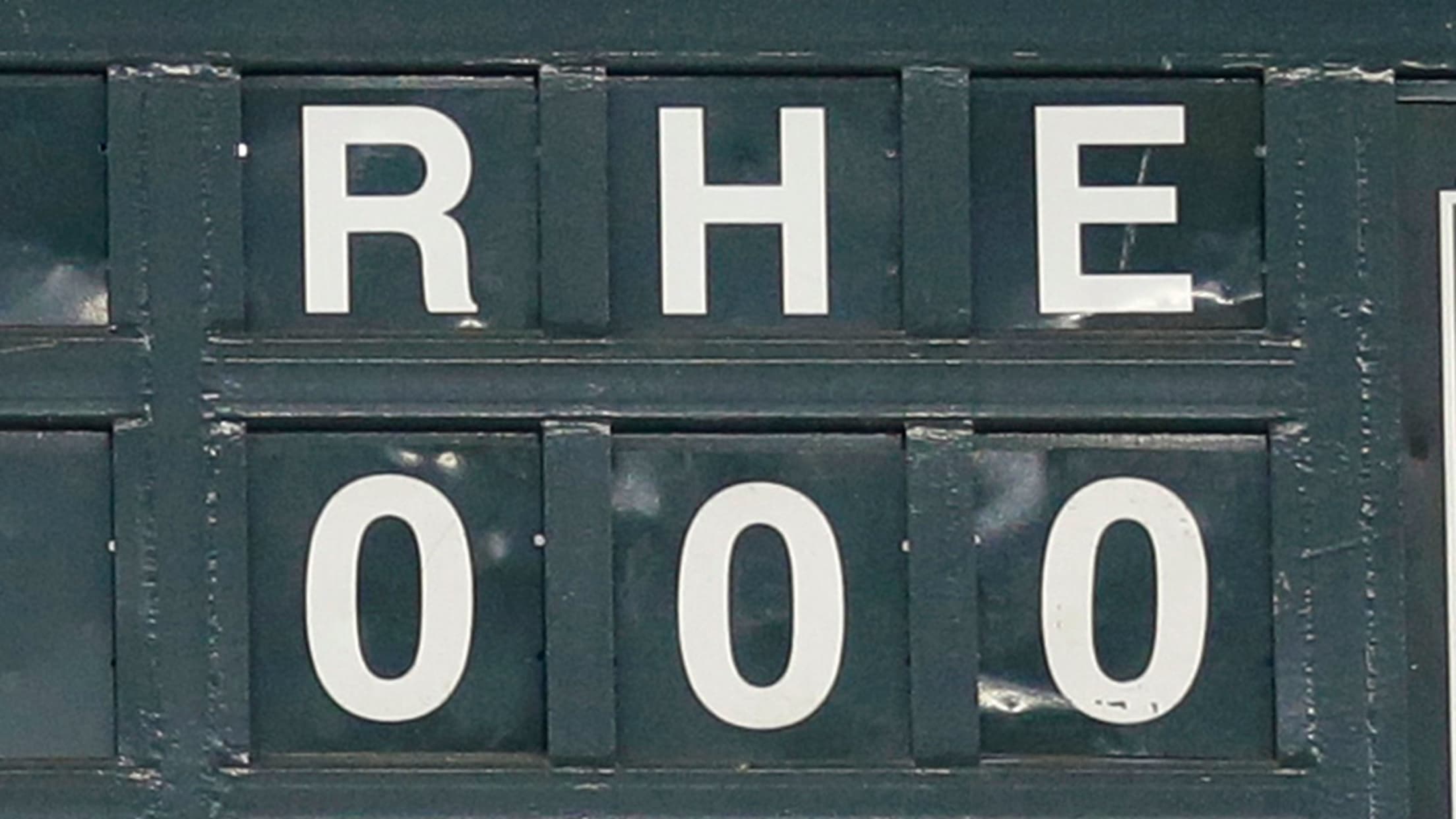 The no-hitter remains one of the most notable feats in baseball. Even if it seems like no-hitters are on the rise, there is an argument that isn't the case, and no matter how you slice it, it is one of the game's greatest achievements to get 27 or more outs
MLB's 3,000-strikeout club
19 pitchers have reached 3,000 K's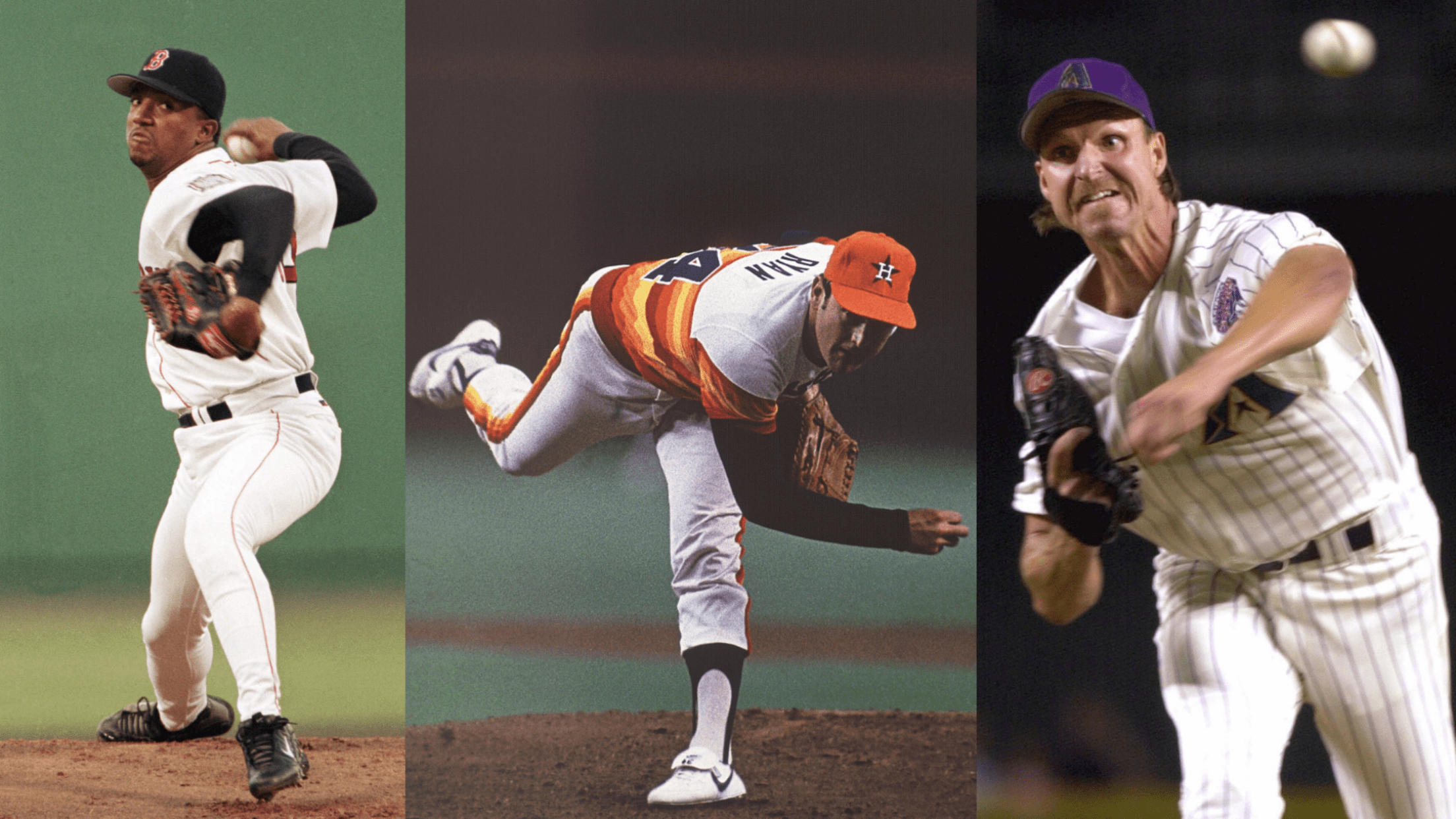 Only the greatest pitchers in Major League history have reached 3,000 strikeouts. The club now has 19 members. Max Scherzer is the most recent to join the club, recording his 3,000th career K in 2021. That added another career milestone to his three Cy Young Awards, two no-hitters and numerous
3-HR games in the postseason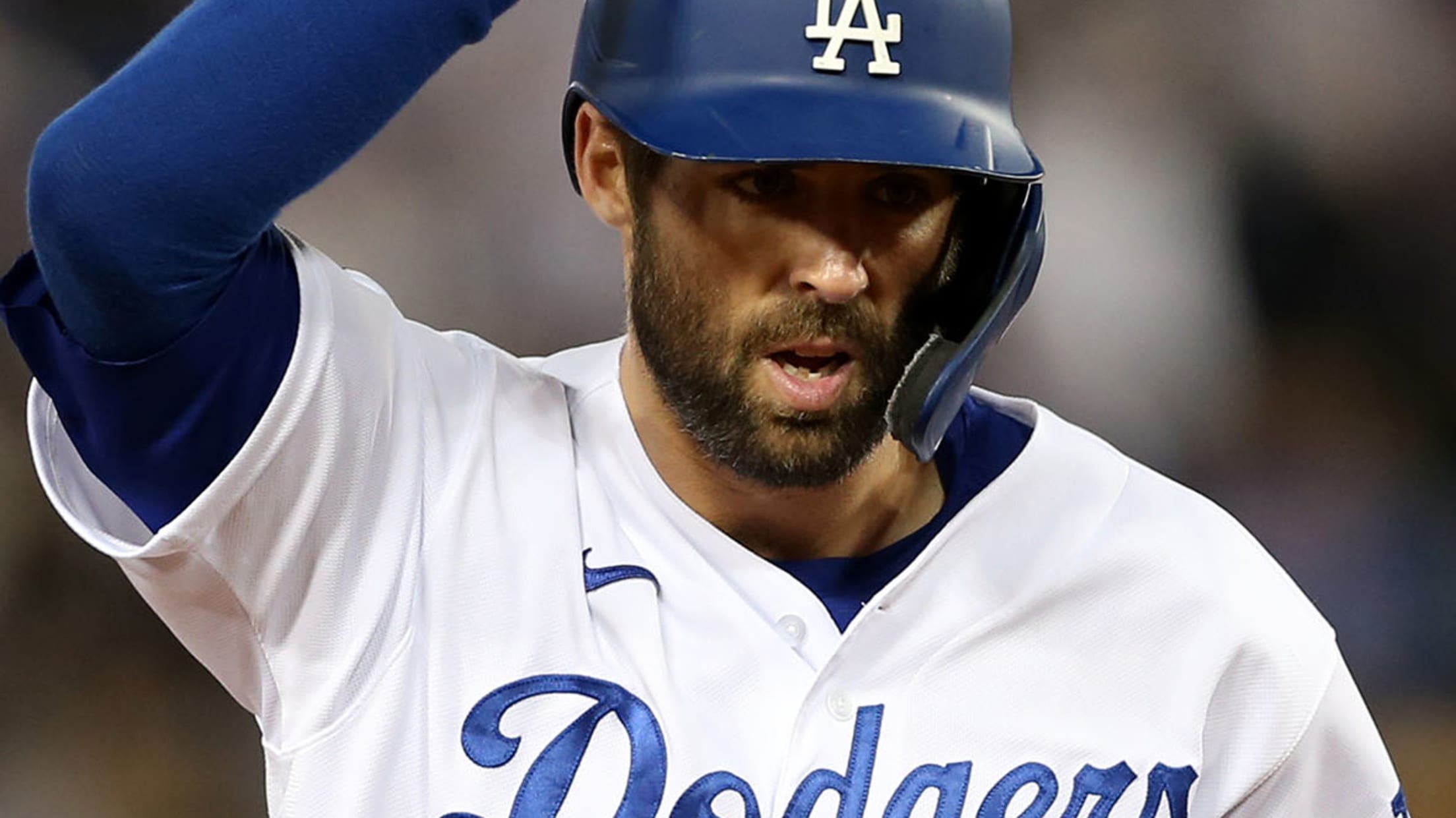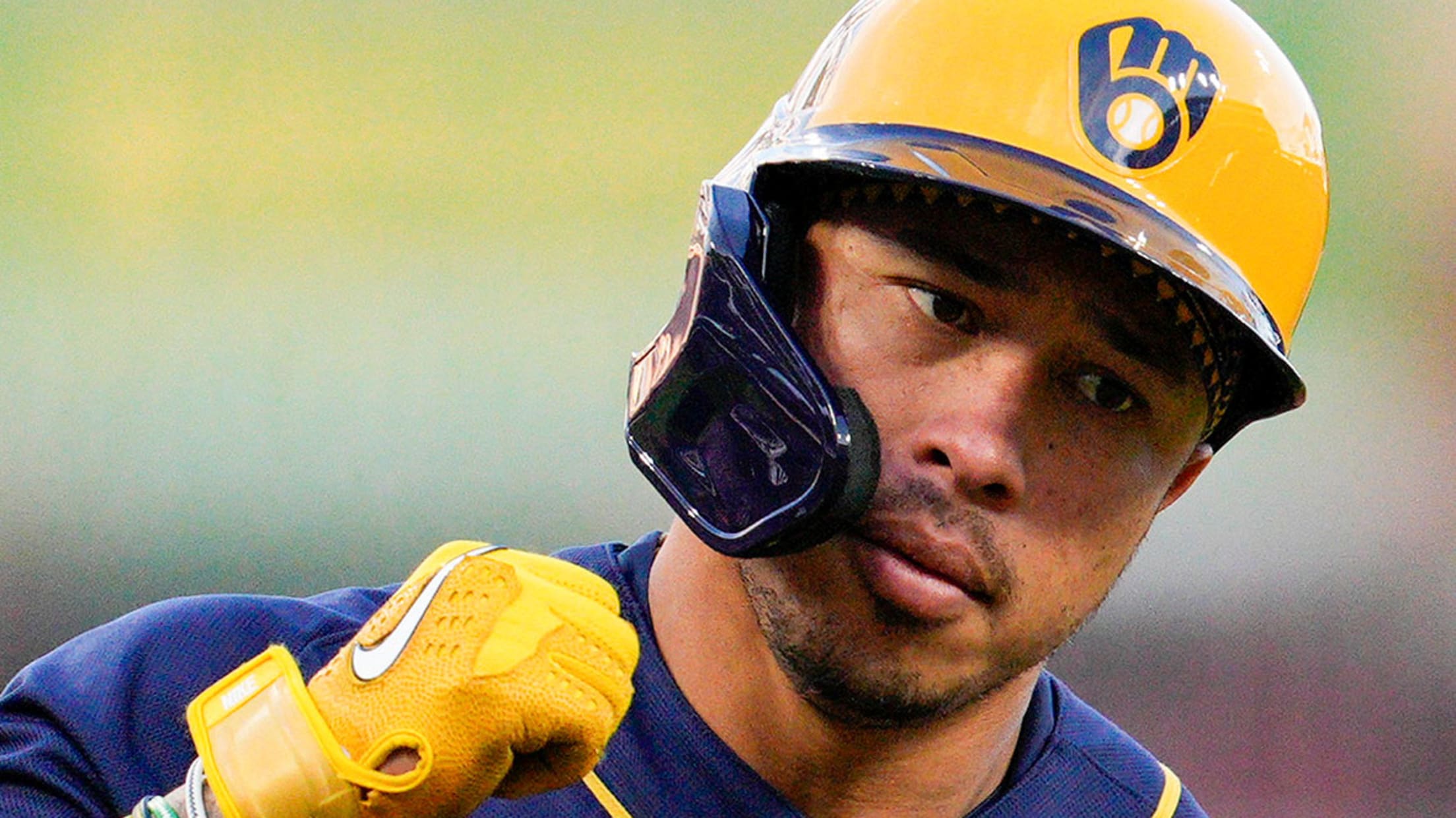 All 32 ultimate grand slams on record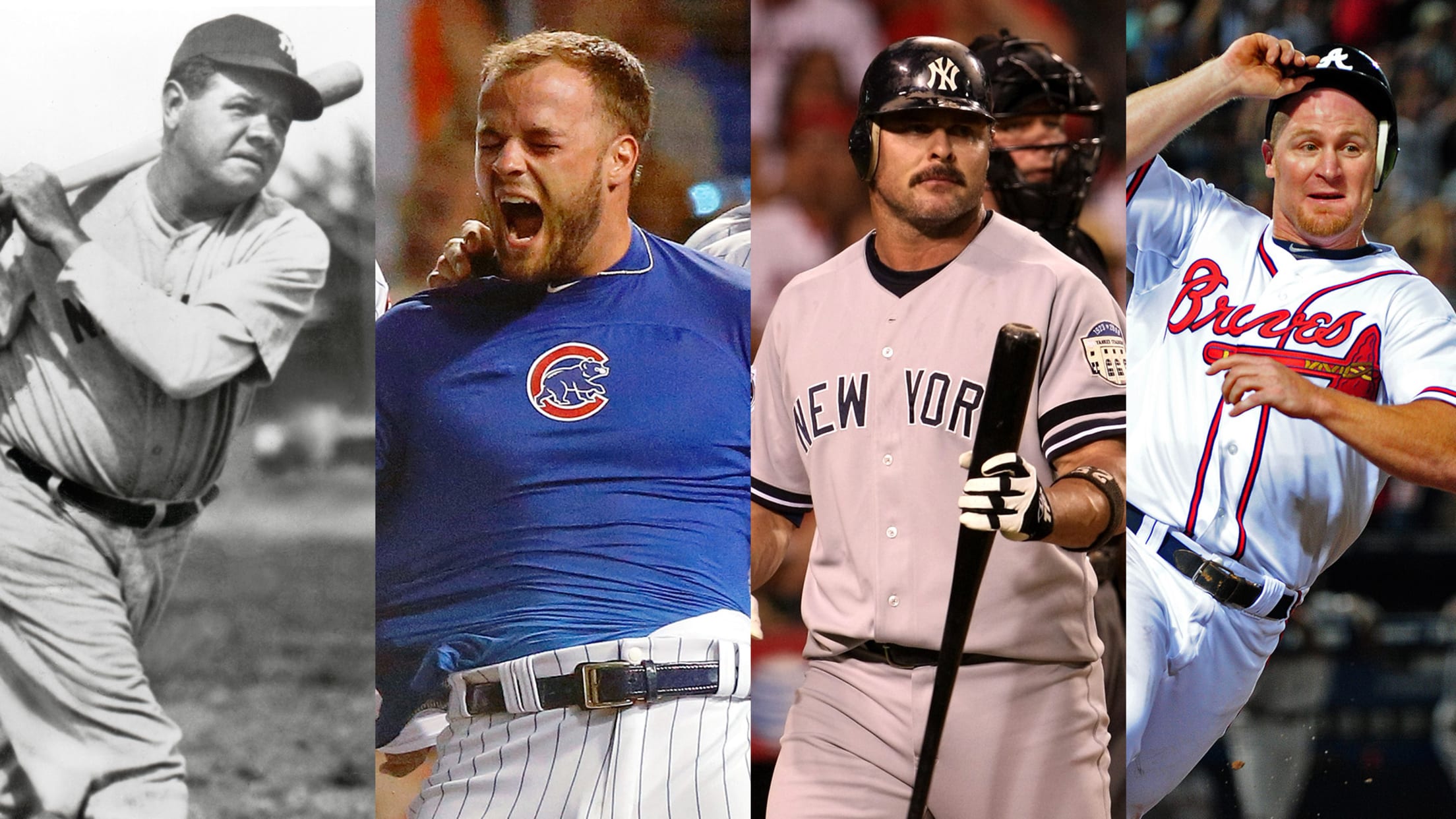 It's never over until it's over -- just ask the 2022 Yankees. Down 8-4 in the bottom of the ninth, a leadoff home run brought them within three runs. Four batters later, Giancarlo Stanton came to the plate with the bases loaded and, with one swing of the bat, sent
Most consecutive games with a home run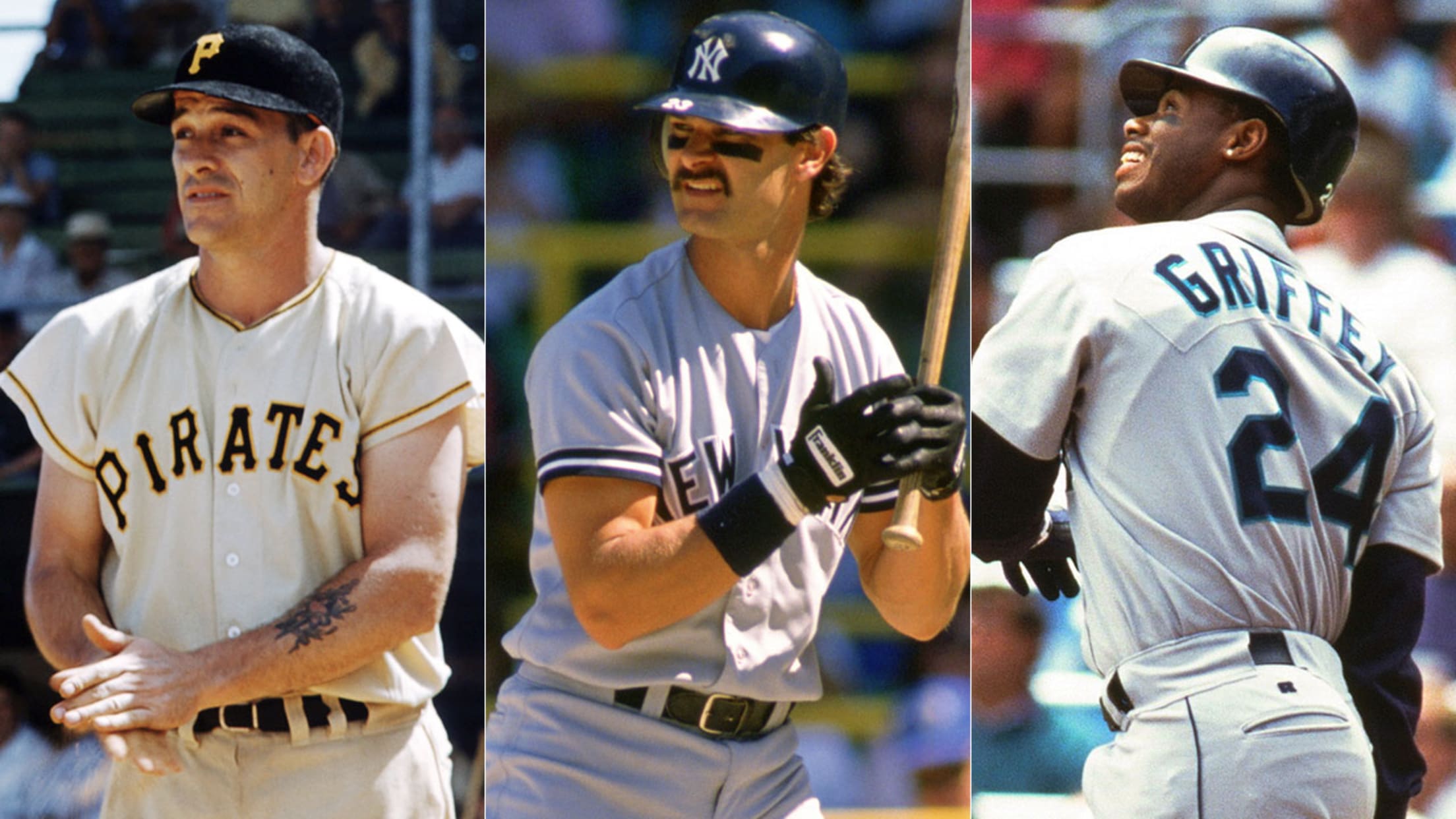 Mike Trout just added another historic feat to his career: He homered in his seventh consecutive game on Monday against the Guardians. Trout is only the ninth player in AL/NL history to homer in seven or more straight games, and he's now one game shy of the record -- the
Players with home run in first at-bat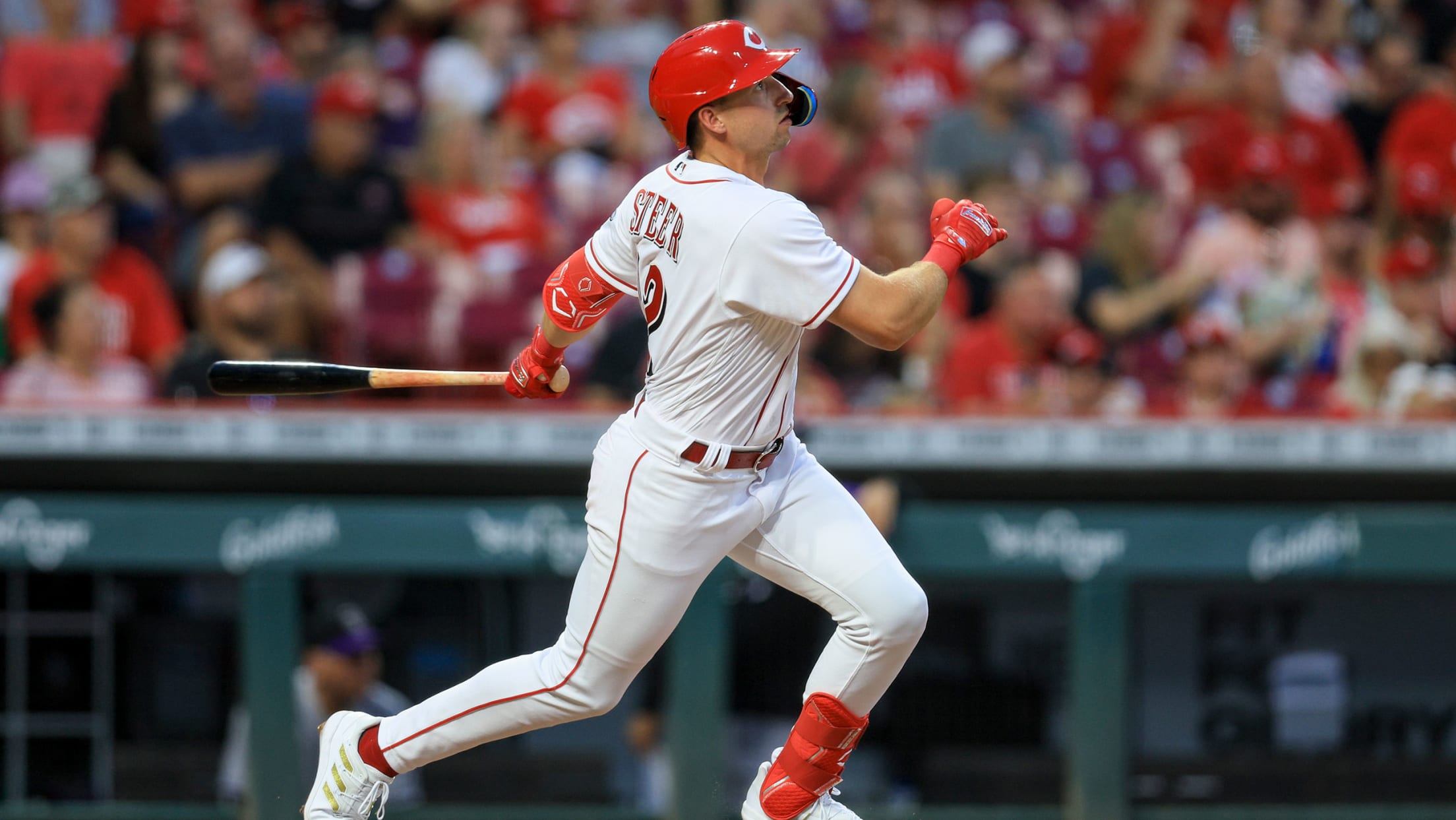 Here is a complete list of the players who homered in their first Major League at-bat, with the 28 who homered on the first pitch they saw denoted with an asterisk. • Josh Jung, Rangers, Sept. 9, 2022 Watch > • Spencer Steer, Reds, Sept. 2, 2022 Watch > •
Dylan Cease comes one out away from no-hitter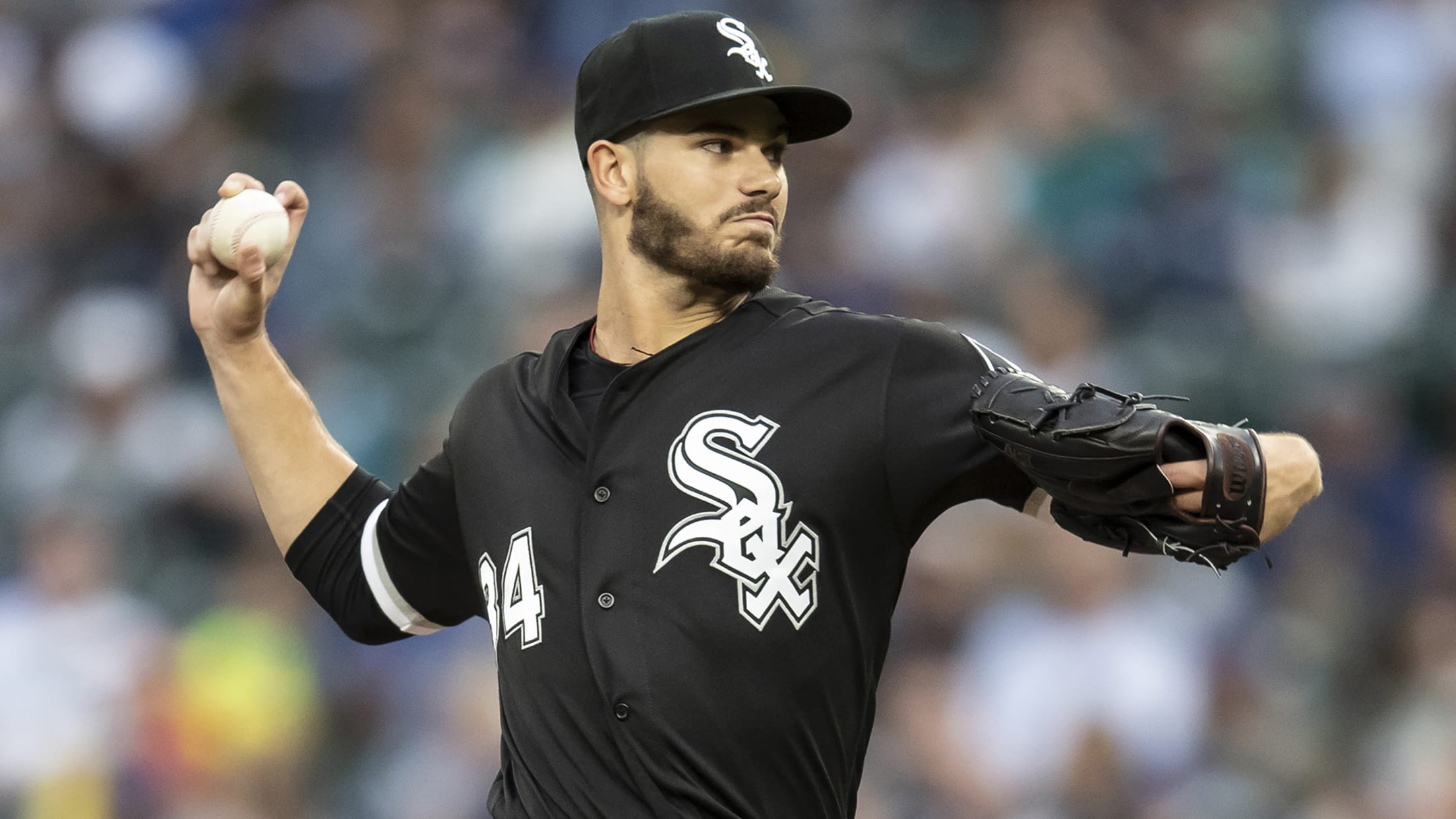 Perfect games broken up in 9th or later
Pitchers coming ever so close to one of baseball's rarest feats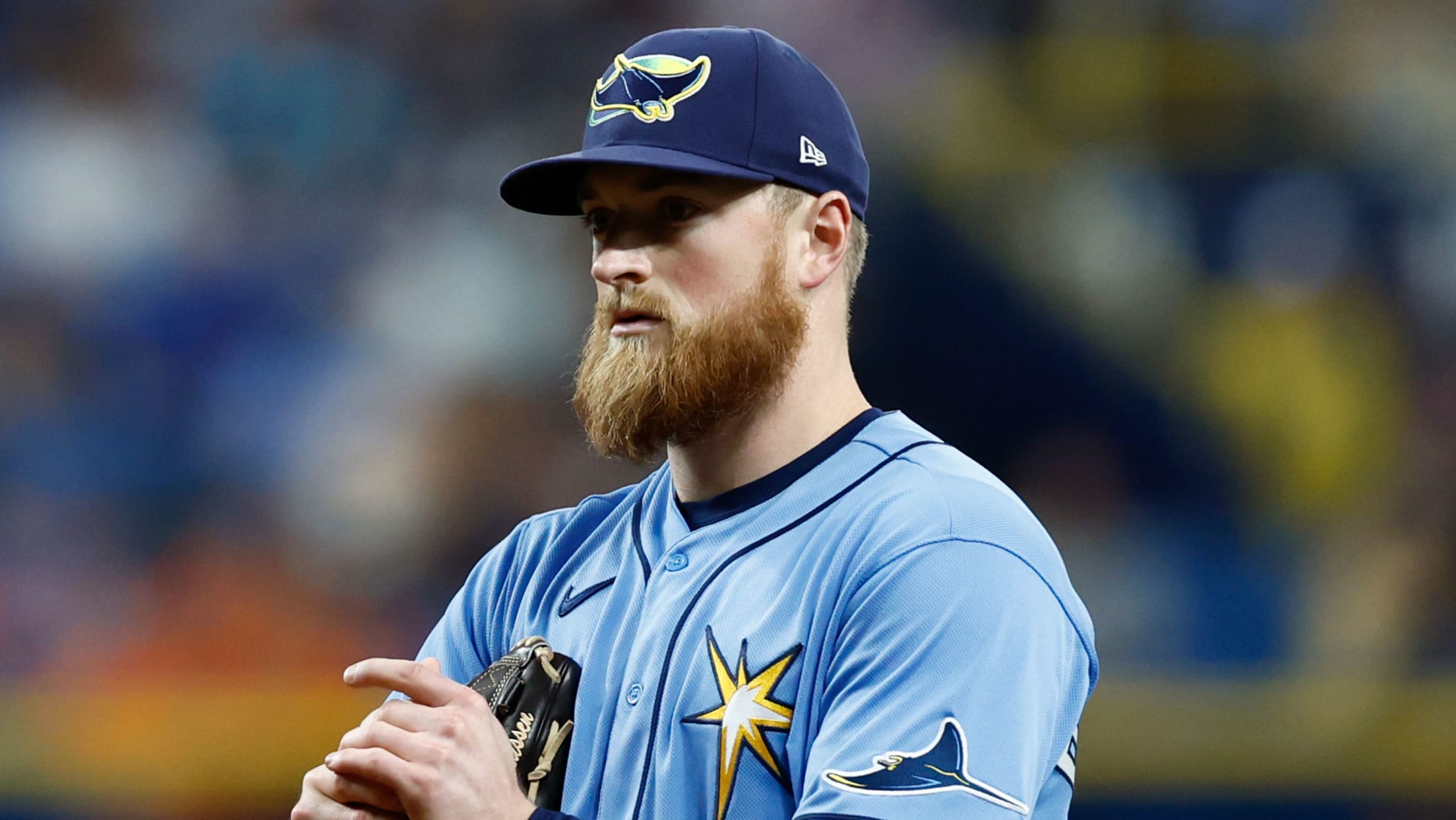 There have only been 23 perfect games in Major League history, but there have been several occasions in which other pitchers' names could have been etched in the history books had it not been for a hitter reaching base in the ninth inning or later. Here are the 14 most
Pitchers with 4 strikeouts in one inning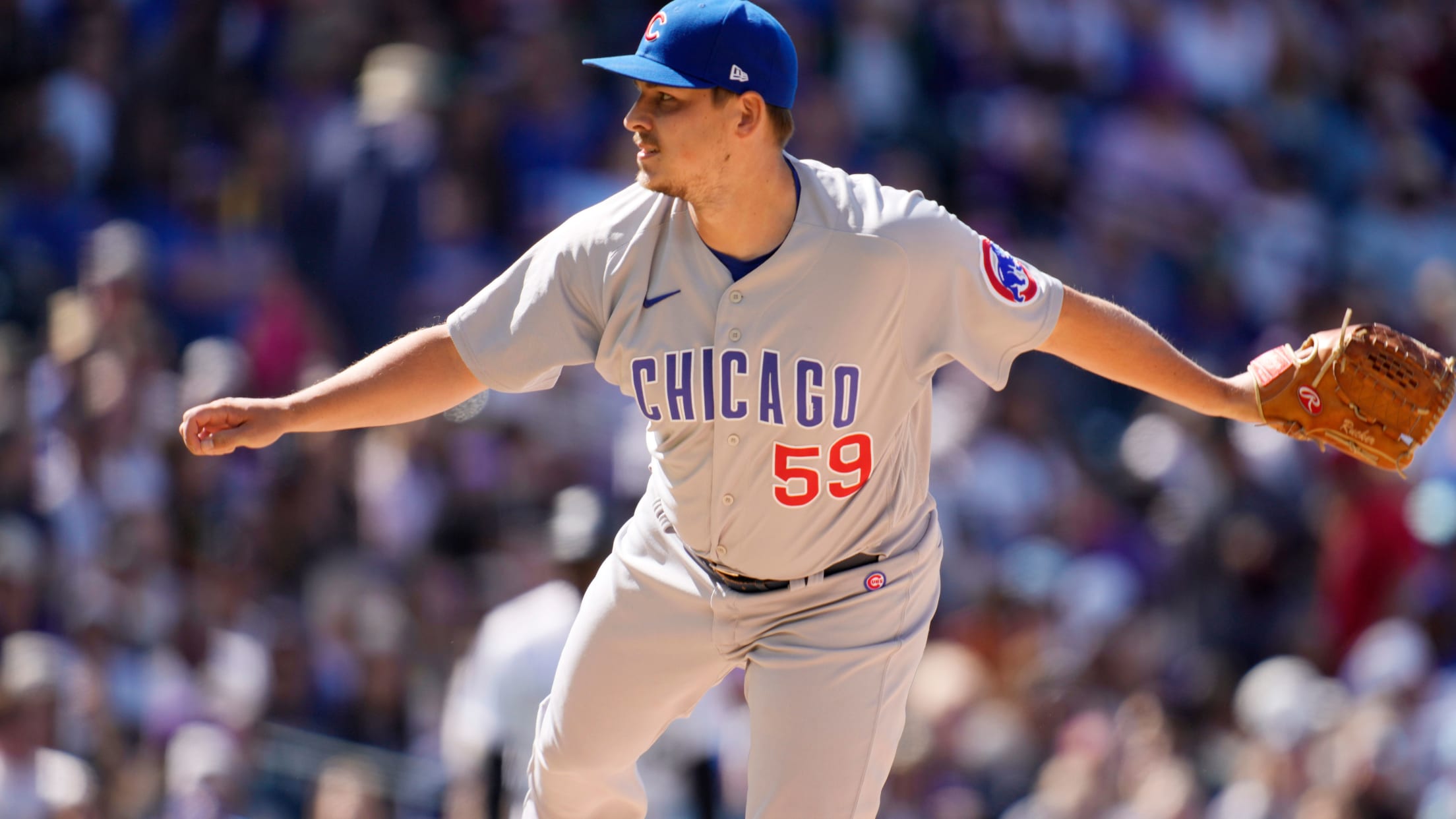 The number of four-strikeout frames -- made possible when a hitter takes first base after a third strike is dropped by the catcher plus either first is vacant or there are two outs -- has grown exponentially in the 21st century. While there were no such achievements by a pitcher
Two immaculate innings in 25 days ... by 1 pitcher!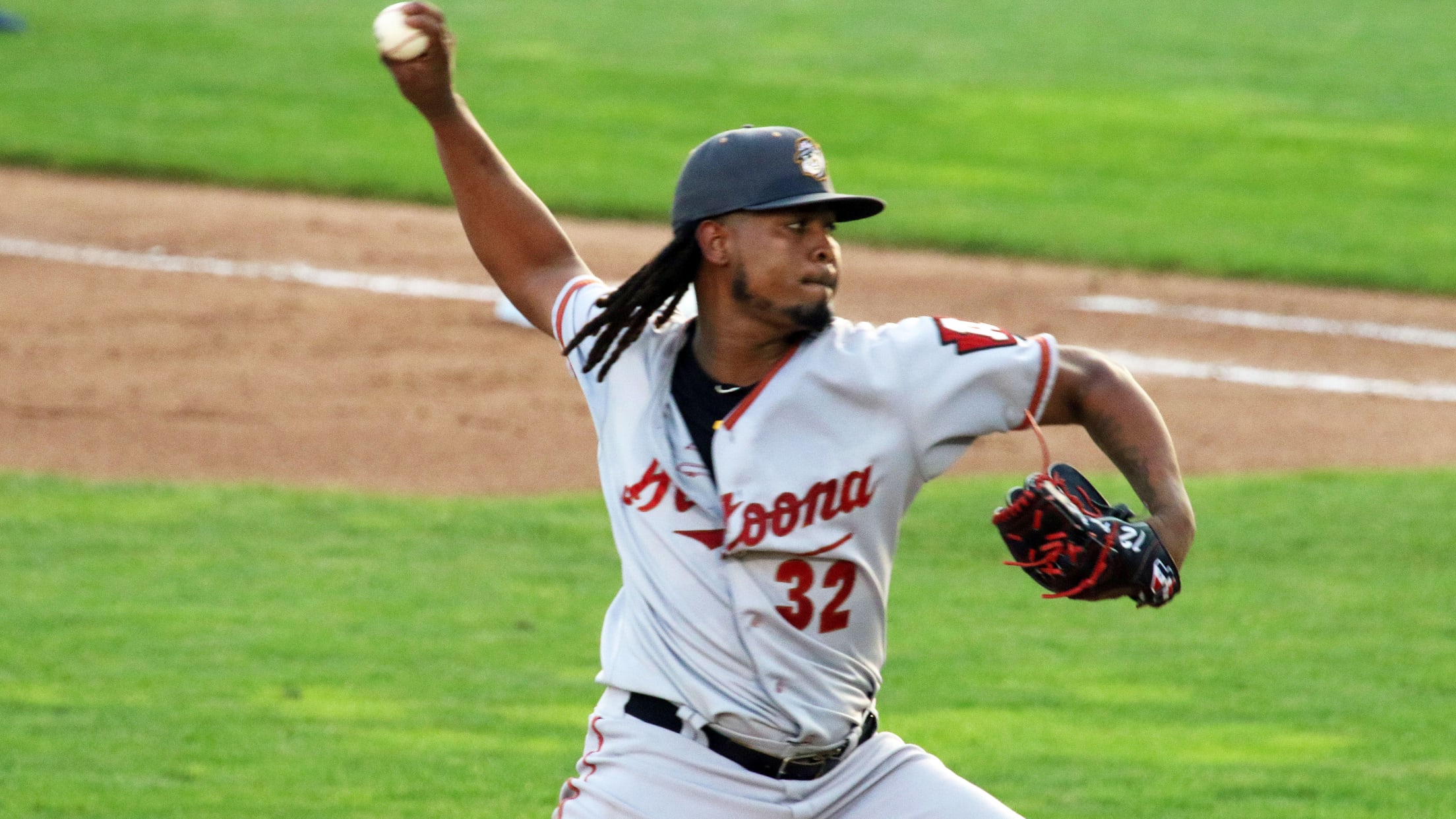 Young pitchers hear it a lot: "Trust your stuff and throw strikes." Not a problem for Luis Ortiz lately. Twenty-five days and four starts after the Pirates' No. 24 prospect threw an immaculate inning, he went out and repeated the trick. No Major League pitcher is known to have ever
40 home runs before August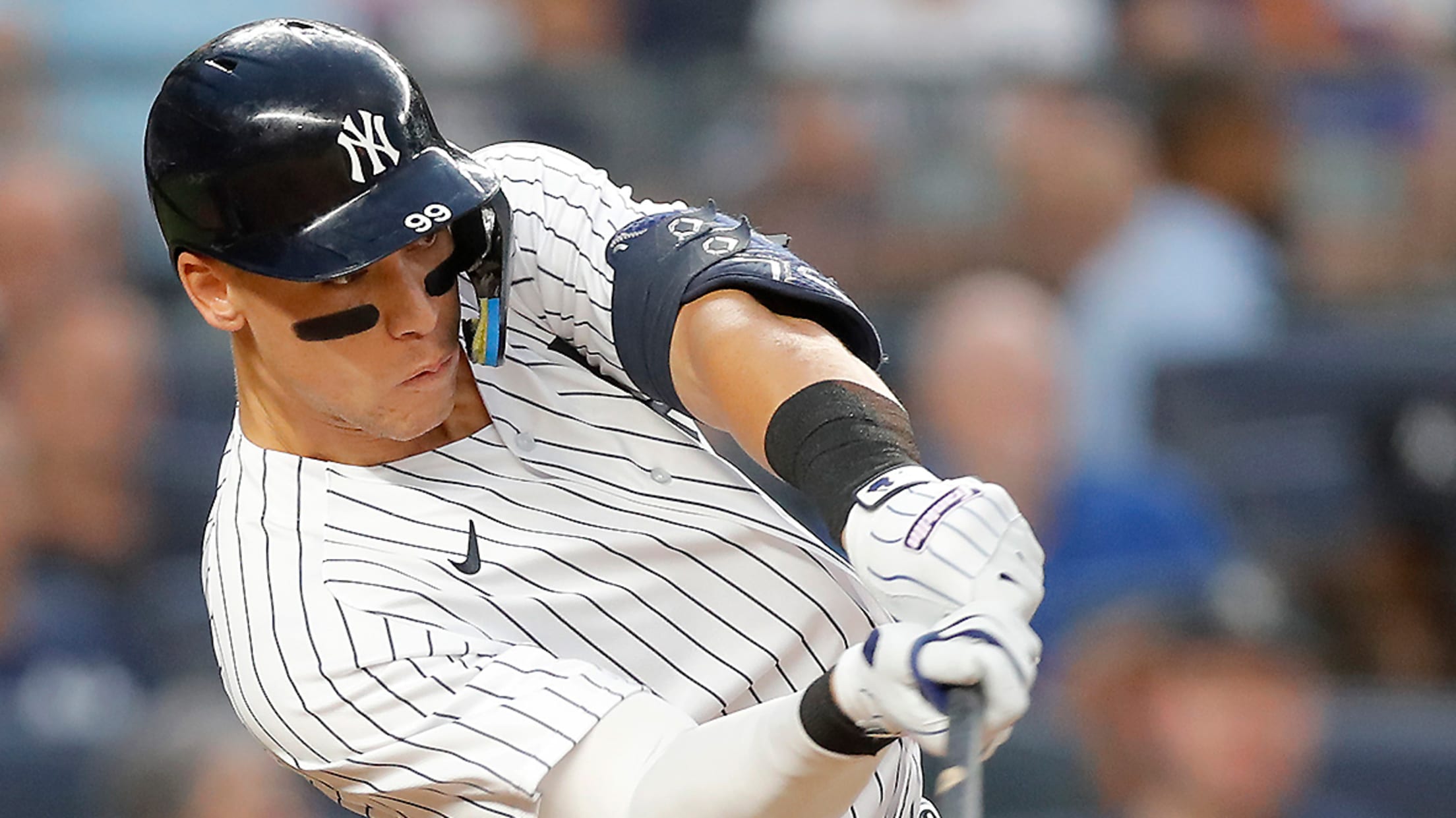 Players with at least 30 HR by All-Star Game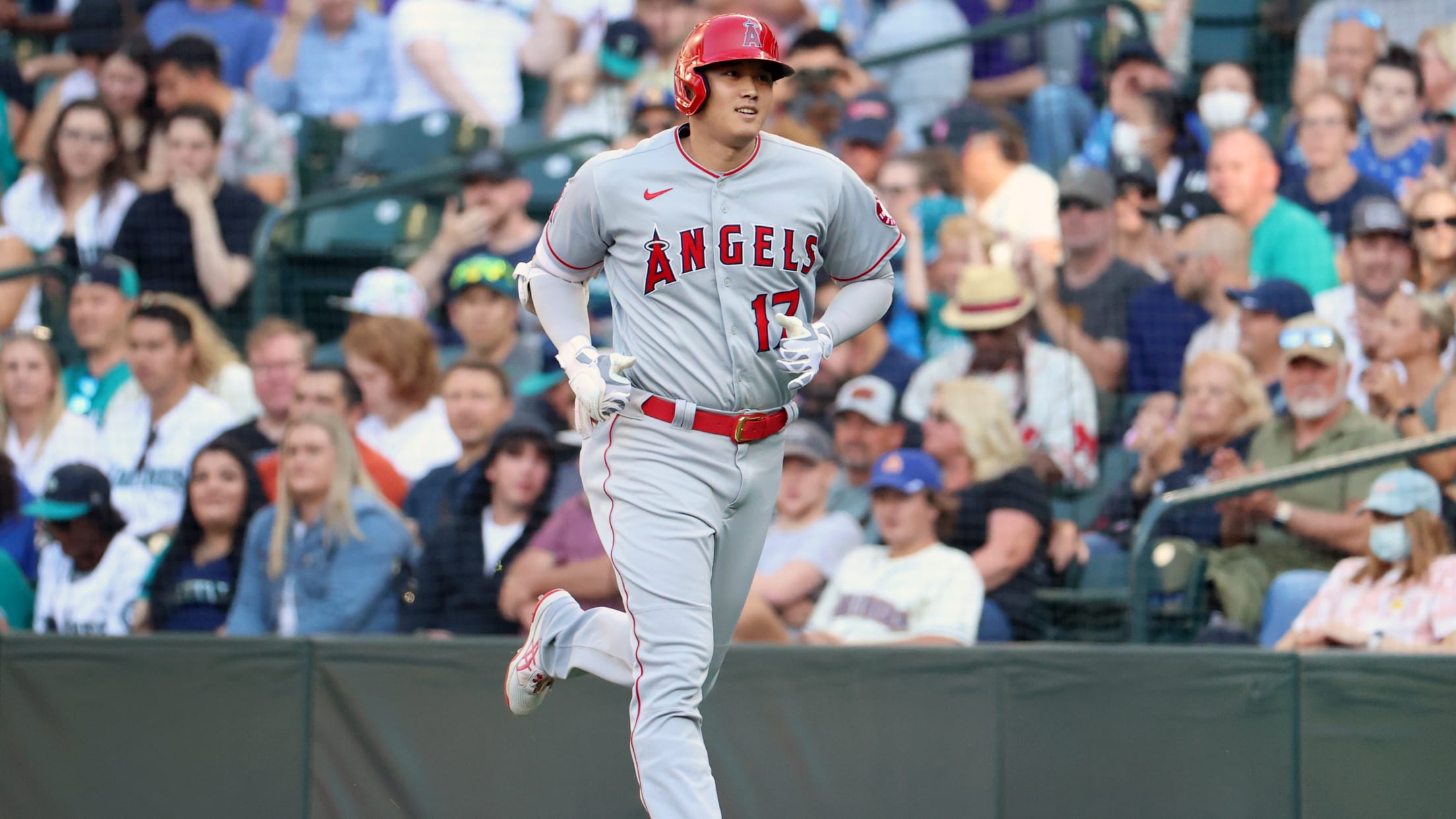 When a player approaches 30 homers at the All-Star break -- the unoffical, if not actual, midpoint of the season -- the excitement of a potential 60-plus-homer season really swings into gear. "I think it's something definitely to be proud of," said Chris Davis, who tied the American League record
Cards hit 4 straight HRs! 11th time in history
Arenado wins it with 2nd homer of the game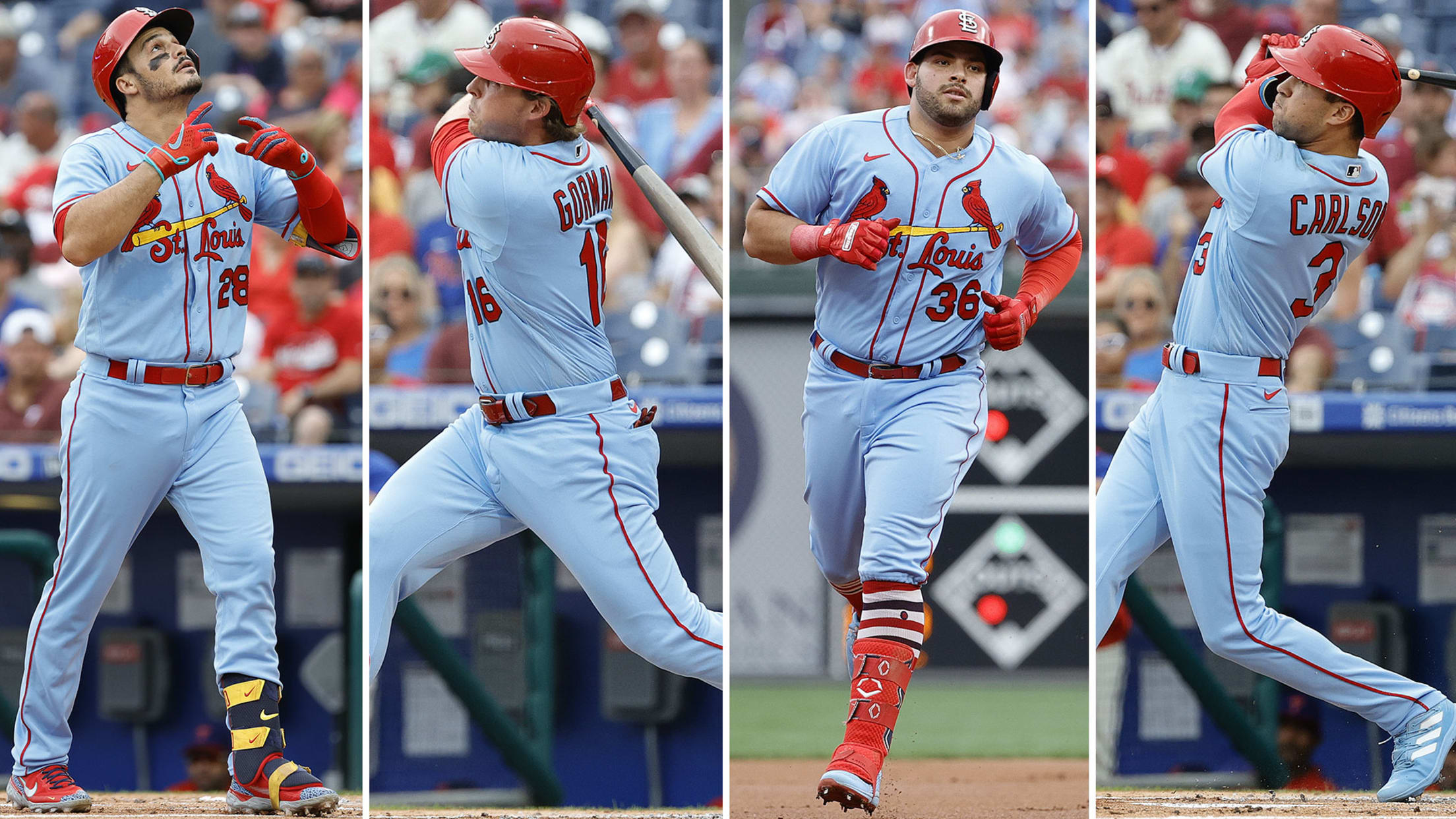 PHILADELPHIA -- After hitting for the cycle Friday, jump-starting a historic four-home run stretch Saturday for the Cardinals and later winning the game with a ninth-inning long ball, superstar Nolan Arenado barely had time to absorb those momentous moments before he was asked what he had left for a Sunday