Welcome to the MLB Flagship Store!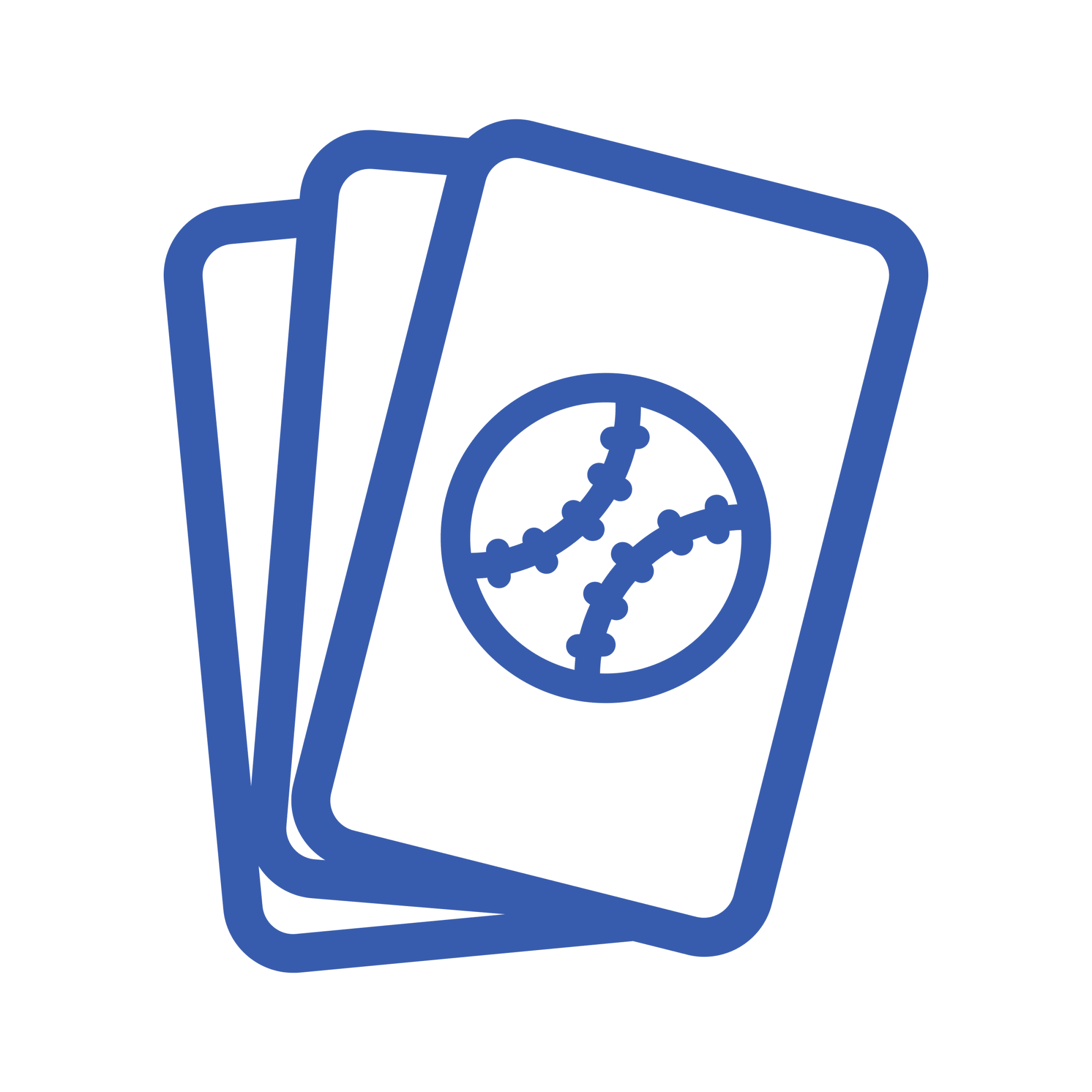 Topps Week
From 10/19 to 10/25, stop by the store for exclusive Topps promotions and events.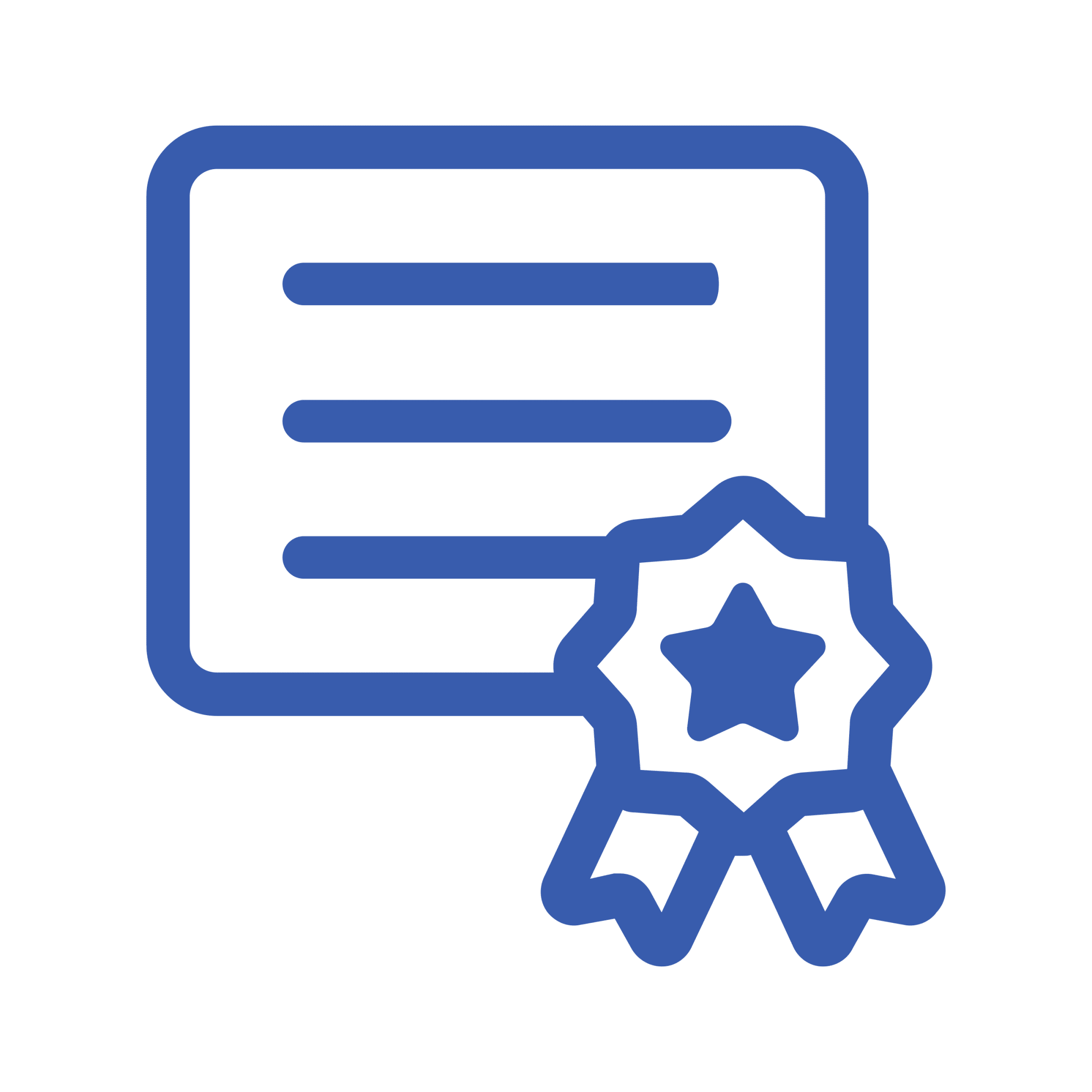 Certificate of Authenticity
Until the end of 2020, customize your MLB jersey in-store and receive a Certificate of Authenticity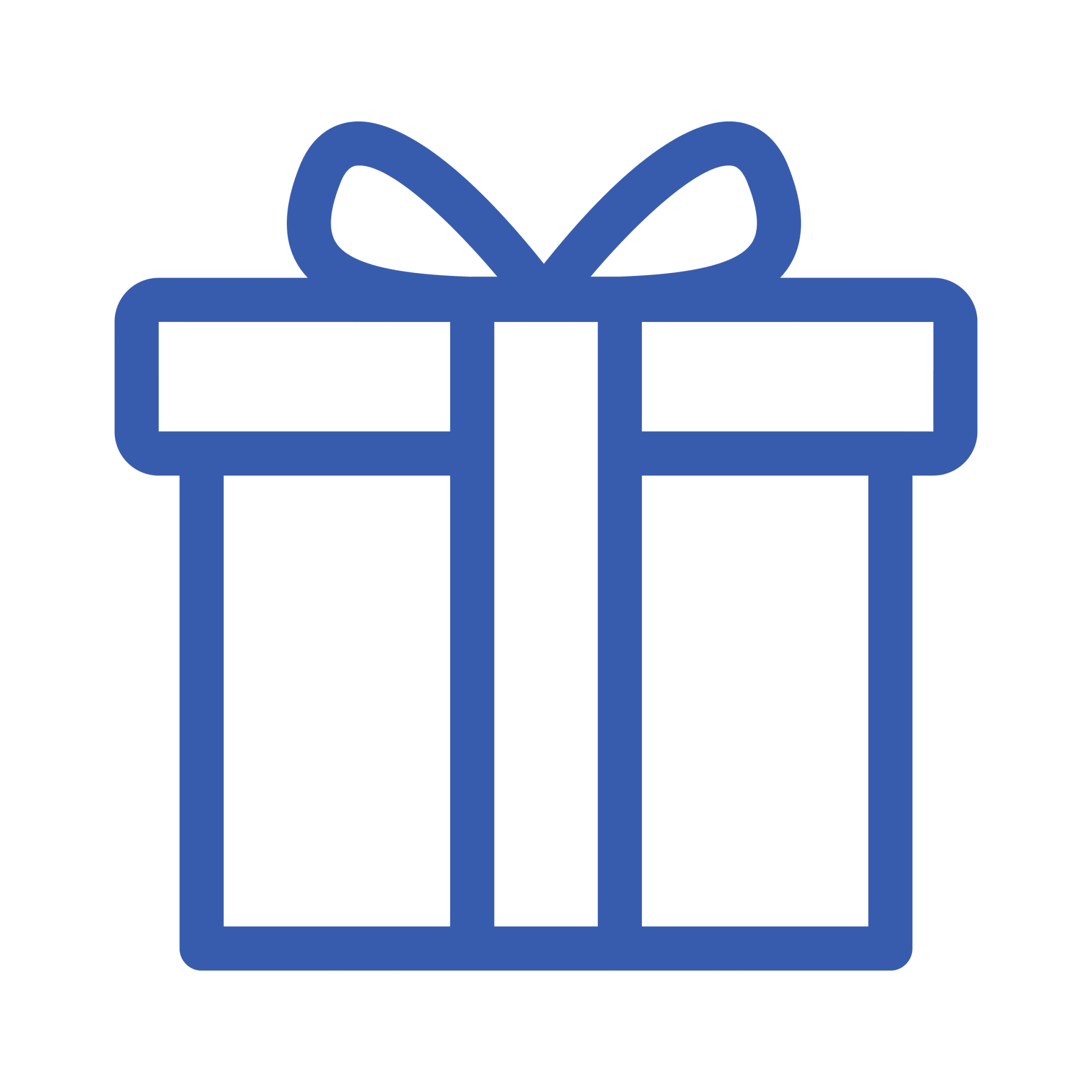 Store Opening Sweepstakes
Fans who visit the store during select dates in October and November get a chance to win a PlayStation 4 & MLB The Show bundle.
Visit/Contact Us
1271 Avenue of the Americas
New York, NY 10020
Hours: 11 a.m. - 7 p.m. ET Everyday
Phone: (332) 228-1040
[email protected]
Sign Up for the MLB Flagship Store Newsletter
MLB Flagship Store COVID-19 Policies
Appropriate mask covering is required at all times
Enter by the Plaza Entrance Doors on Avenue of the Americas and exit on 51st Street Doors
Social distancing of 6ft will be enforced at all times
Elevators will be available for shoppers to use with specific safety protocols
Touch-less hand sanitizers will be available throughout the store
Regular cleaning protocols every hour; Entire store will be deep-cleaned every night