Why do pitchers, catchers report to camps first?
Besides helping keep us sane over the winter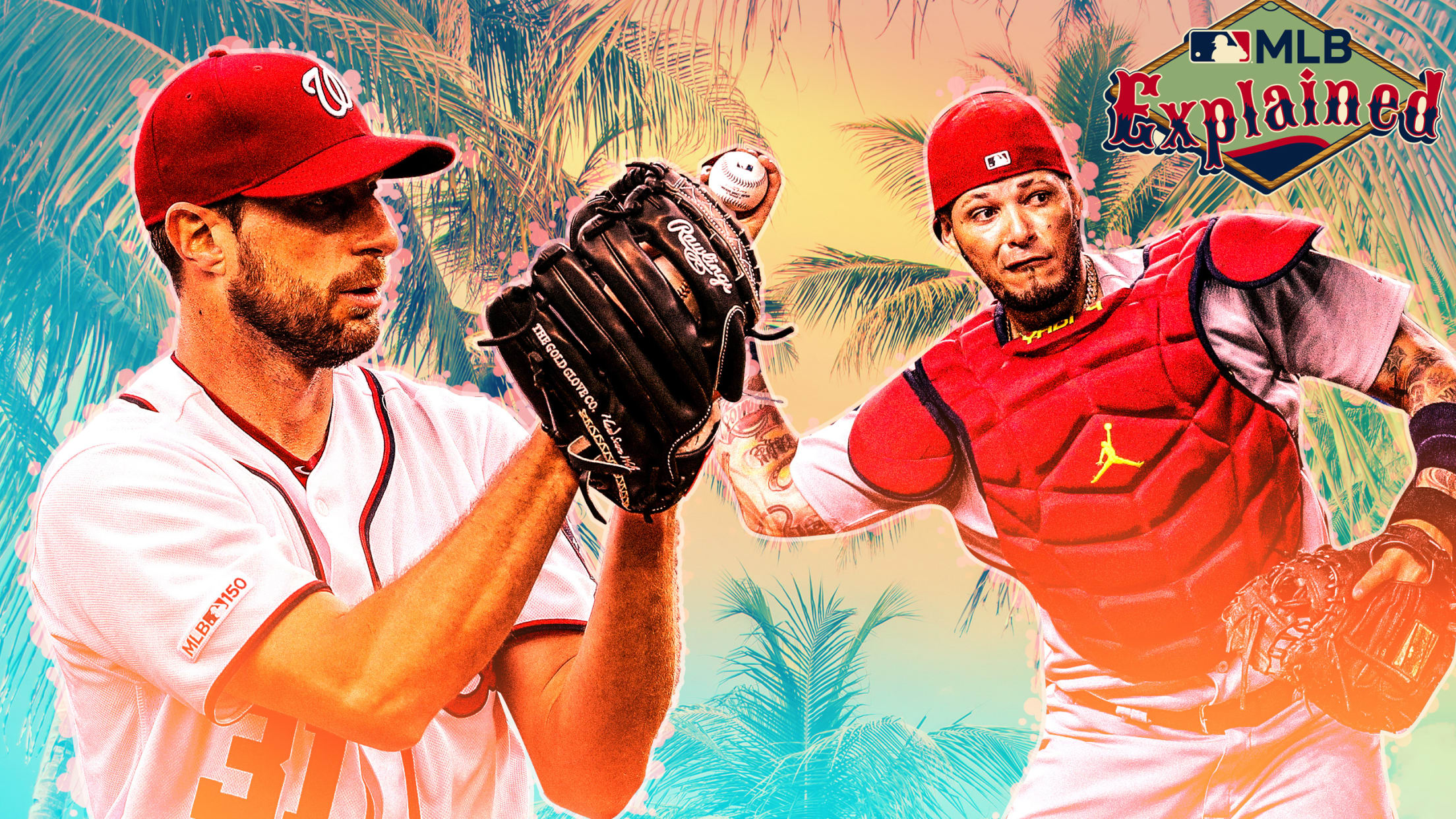 The question hums in the background all winter, growing louder and louder as the cold begins to thaw: How many days until pitchers and catchers report? Yes, it's a bit of a tease, and yes, we still have another week until we can watch actual games, but still: It's a
Fall in love today with some MLB Valentine's cards
Don't bother with store-bought cards again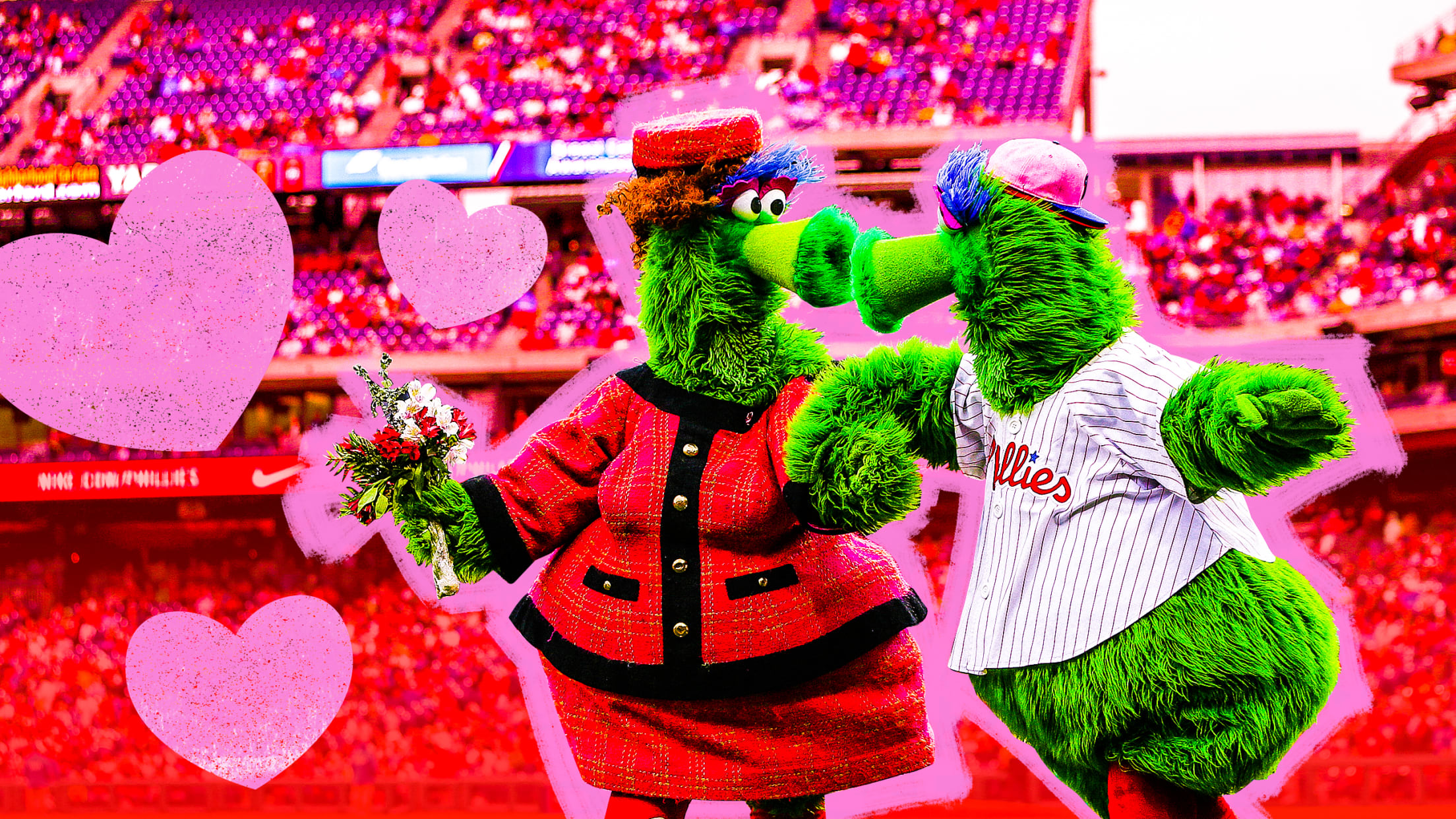 You've made your little basket out of construction paper and tape. You've attached it to your desk. Now, all that's left is to sit back and let the cards and candies pile up. Except -- what's this? You've forgotten to bring your own Valentines today and there's no time to
Cover letter helps Santiago get deal with Tigers
Baseball players really are just like us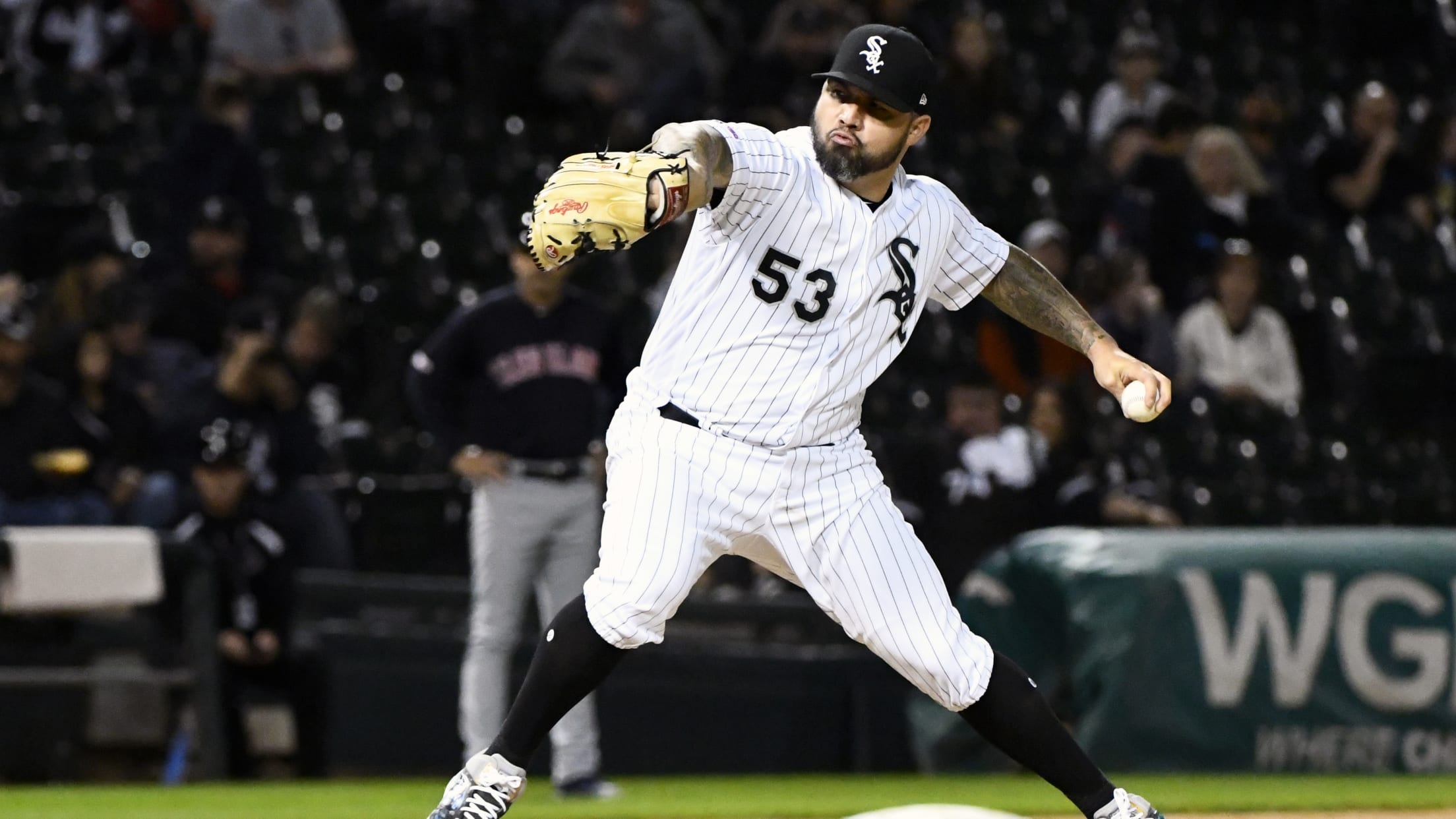 First Barry Bonds (probably) has a LinkedIn page and now this? I guess it's true -- baseball really is a business. When Héctor Santiago -- veteran of nine big league seasons -- was looking for a new team this offseason he didn't leave it to his agent. Instead, like every
Name the active home run leader on every team
How many sluggers do you know?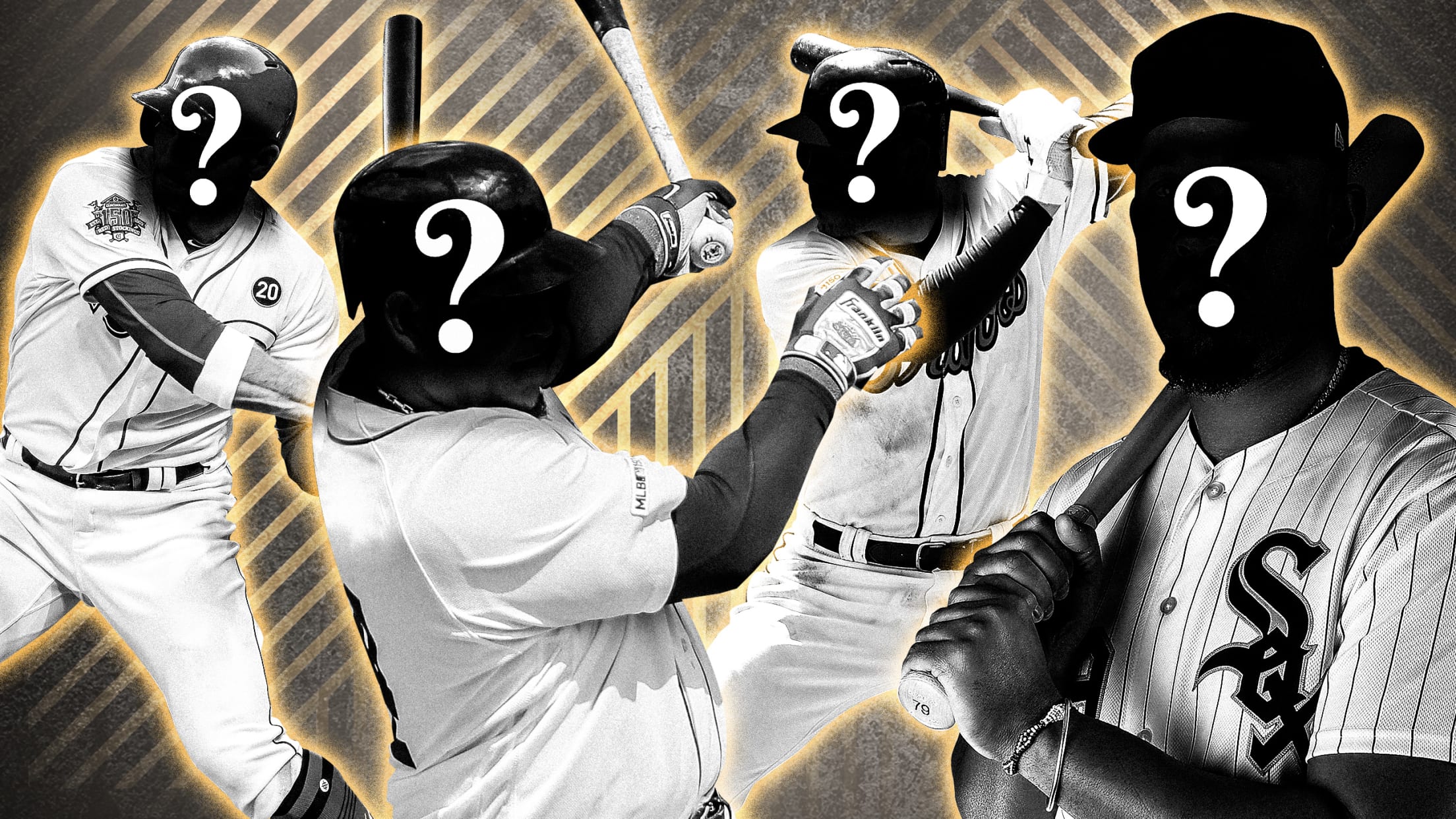 All right, smart dude. You like homers? You like seeing guys bash baseballs to the very ends of the earth? Cool. Who doesn't? Home runs are the coolest thing you can do. But you know what's even cooler than that? Knowledge. So, show off yours and name every team's active
Check out this insanely fun bright blue baseball field
Do not adjust your monitors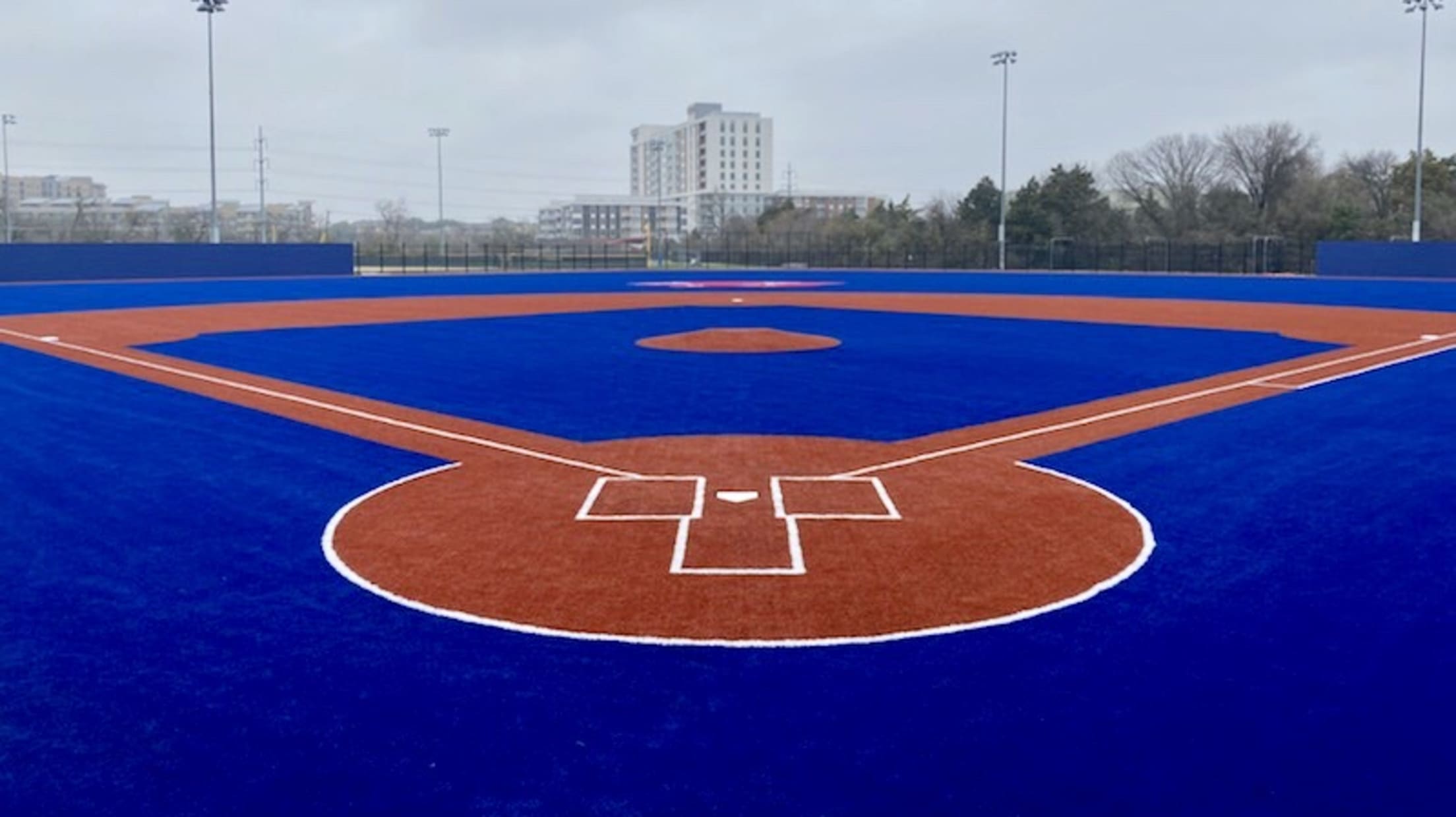 You may feel like you've entered an alternate dimension, one where nothing makes sense. But I promise you, we're still here on Earth -- the same one you've always known. The hot dogs are sizzling, baseball still features nine players to a team, but now? Well, now the field just
At shortstop, for the Boston Red Sox … Jeter?
Well, this is awkward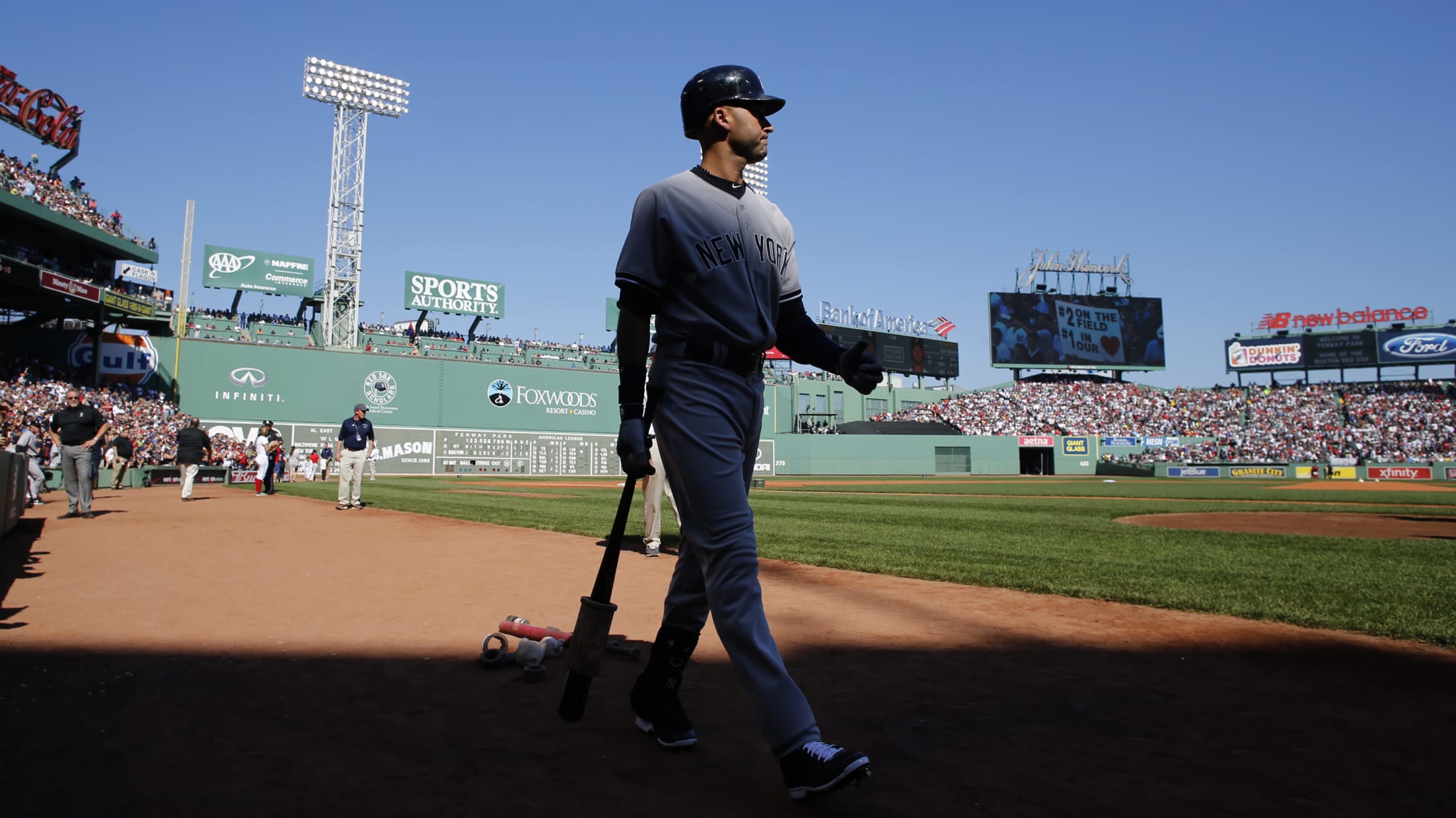 After hitting a few snags, the Mookie Betts blockbuster trade became official Monday night. Instead of it being one three-team trade between the Red Sox, Dodgers and Twins, as originally reported last week, it ended up as two separate deals, one between the Red Sox and Dodgers, and another between
Iannetta flew to Yankees camp  ... in a Red Sox jet
That's gotta be awkward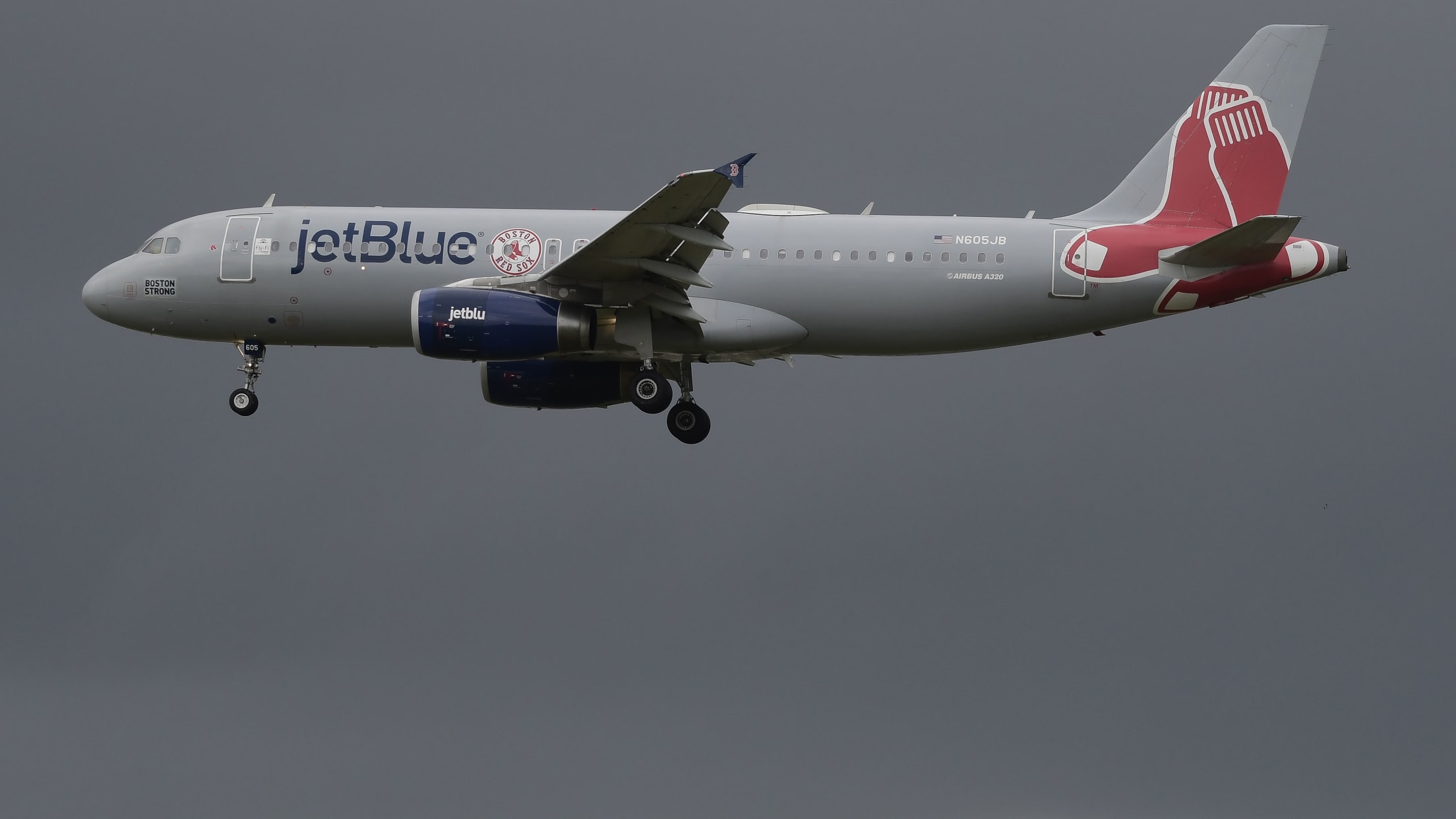 Well, that's one way to introduce yourself to your new team. After signing a Minor League contract with an invite to Spring Training earlier this offseason, Chris Iannetta was ready to hop on a flight to report to Yankees camp on Monday afternoon. He surely had the usual fears: Will
Manny Ramirez might be playing baseball in ... Italy
Where in the world is Manny?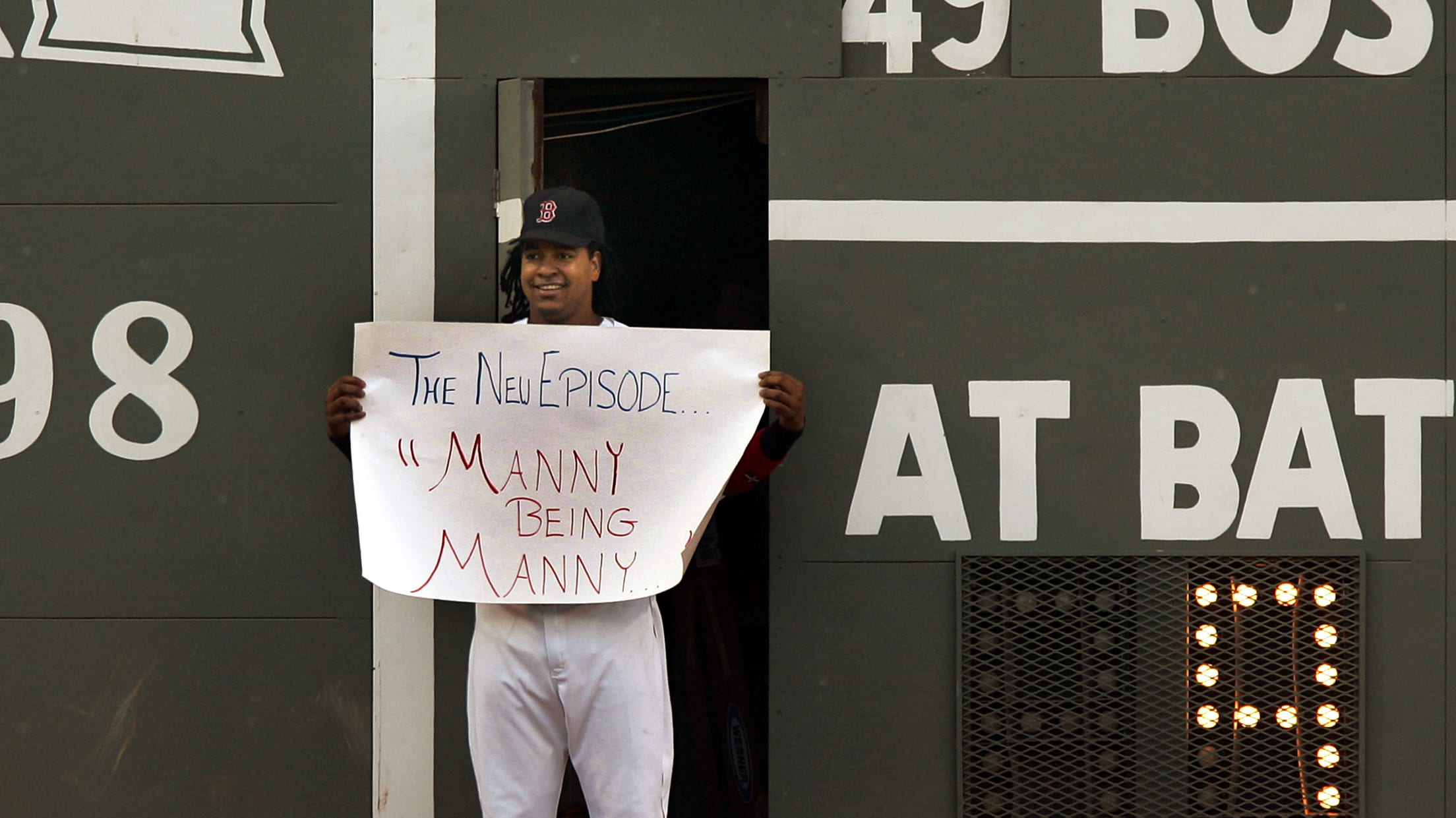 Italy has had its share of accomplishments over its long history: The rise of the Roman Empire, the publication of Dante's Divine Comedy, Michelangelo's painting on the ceiling of the Sistine Chapel. And now, the country might soon be able to add another moment to its impressive resume: The signing
What's the best fictional baseball team ever?
You taking the 'Major League' Indians or the 'Rookie of the Year' Cubs?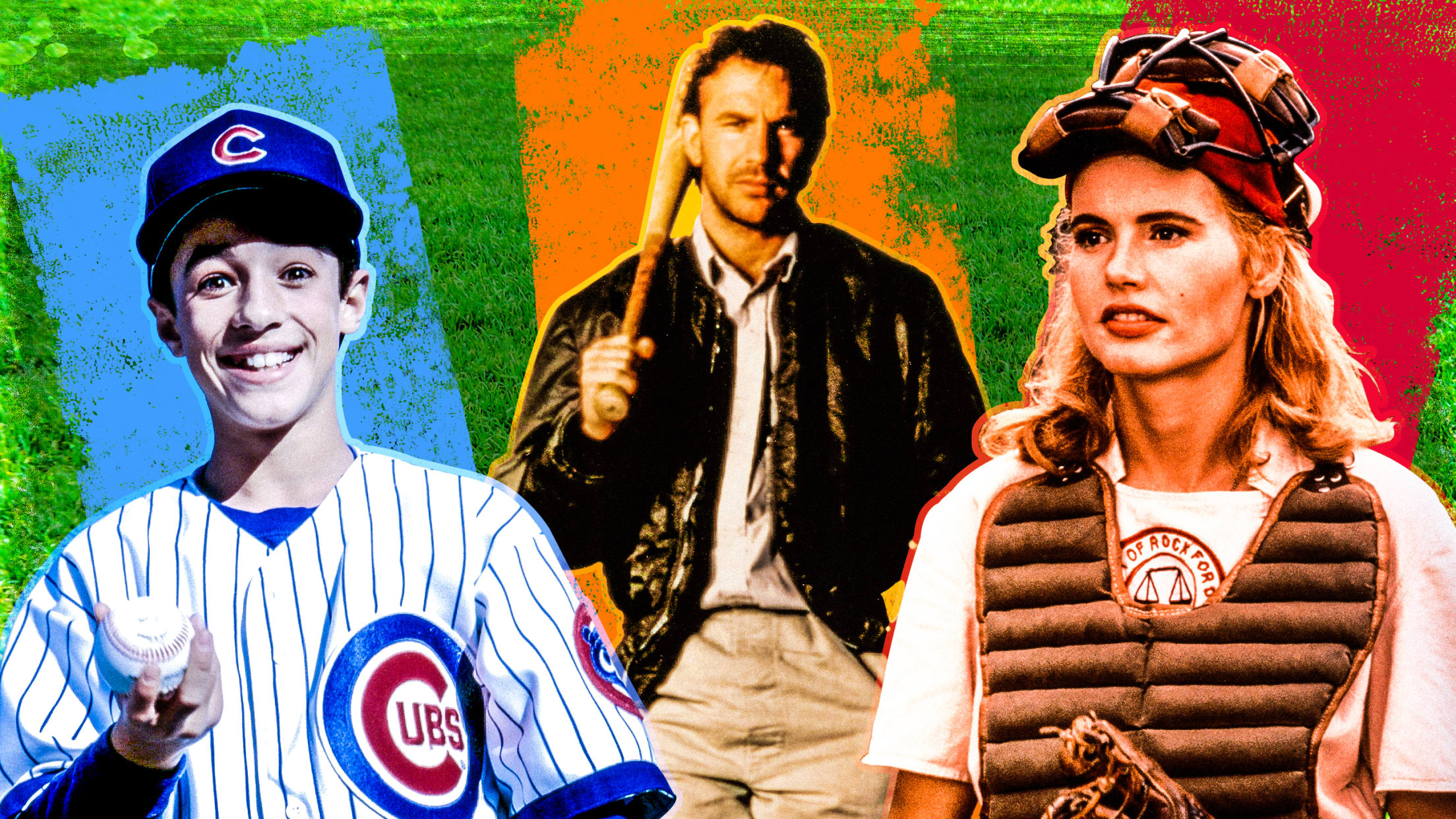 "What's your favorite baseball movie?" is a question as old as time, and if you ask 10 people you're likely to get 10 different answers. There's something for everyone -- the clubhouse banter of "Bull Durham," the nostalgic heart-tugging of "Field of Dreams," the zaniness of "Rookie of the Year"
True or false? The Babe called his shot
Let's see if we can settle this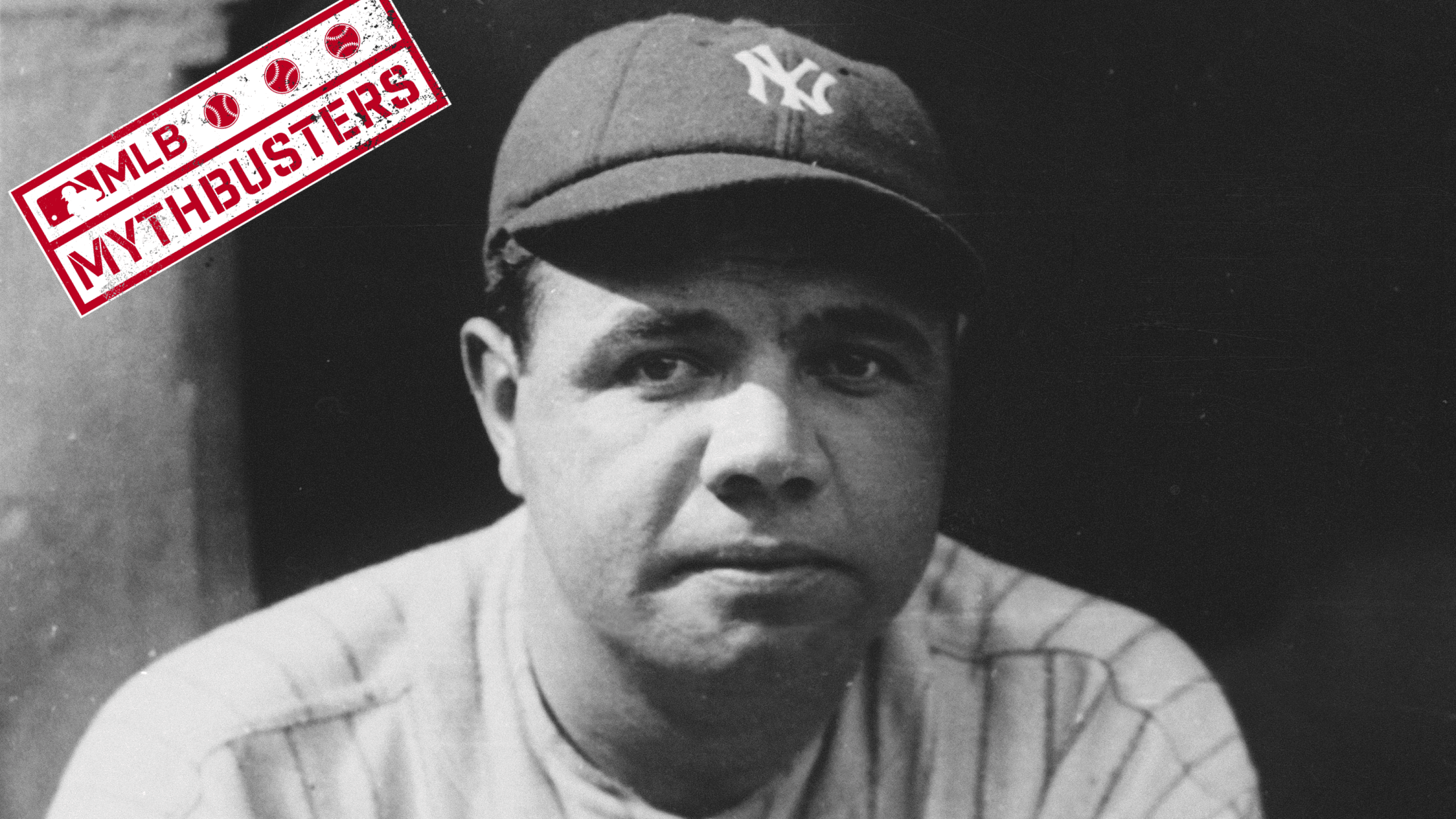 There's nothing like a great baseball story. But baseball has been around a long time, and in some cases, it can be hard to tell whether those stories are too good to be true. Which is why MLB Mythbusters is here to help -- we'll be diving into some of
Could Bellinger and Betts be the best duo ever? 
Crazy? Sure. Possible? Definitely.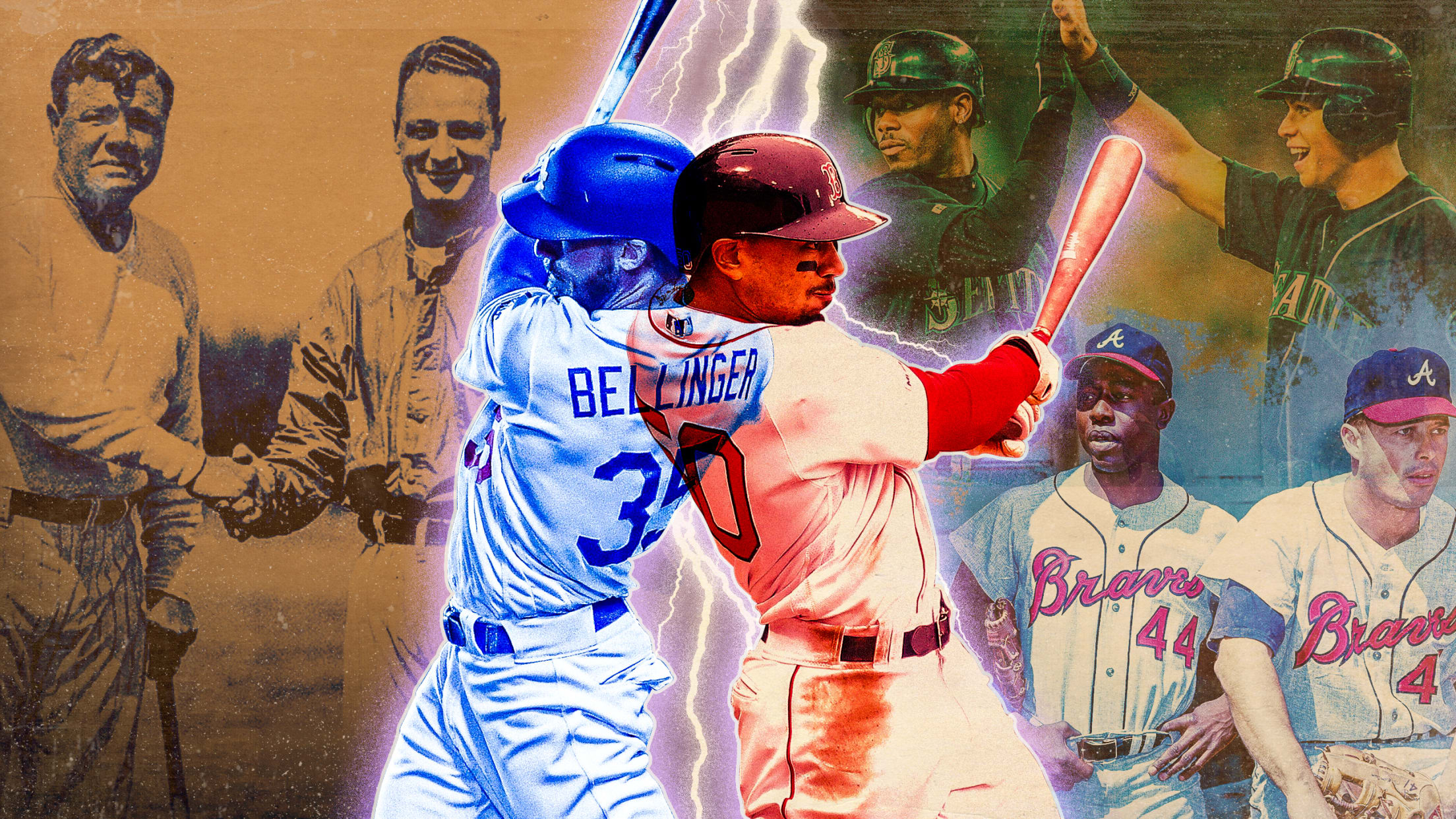 Listen, I know it sounds outrageous. Baseball has a long, storied history and there have been some absolutely stacked-with-talent super teams. But guess what? There's a reason why every Dodgers fan was cheering on Tuesday night when the news broke that Mookie Betts was on his way to Los Angeles.
Do you remember where these free agents landed?
Let's see if you've been paying attention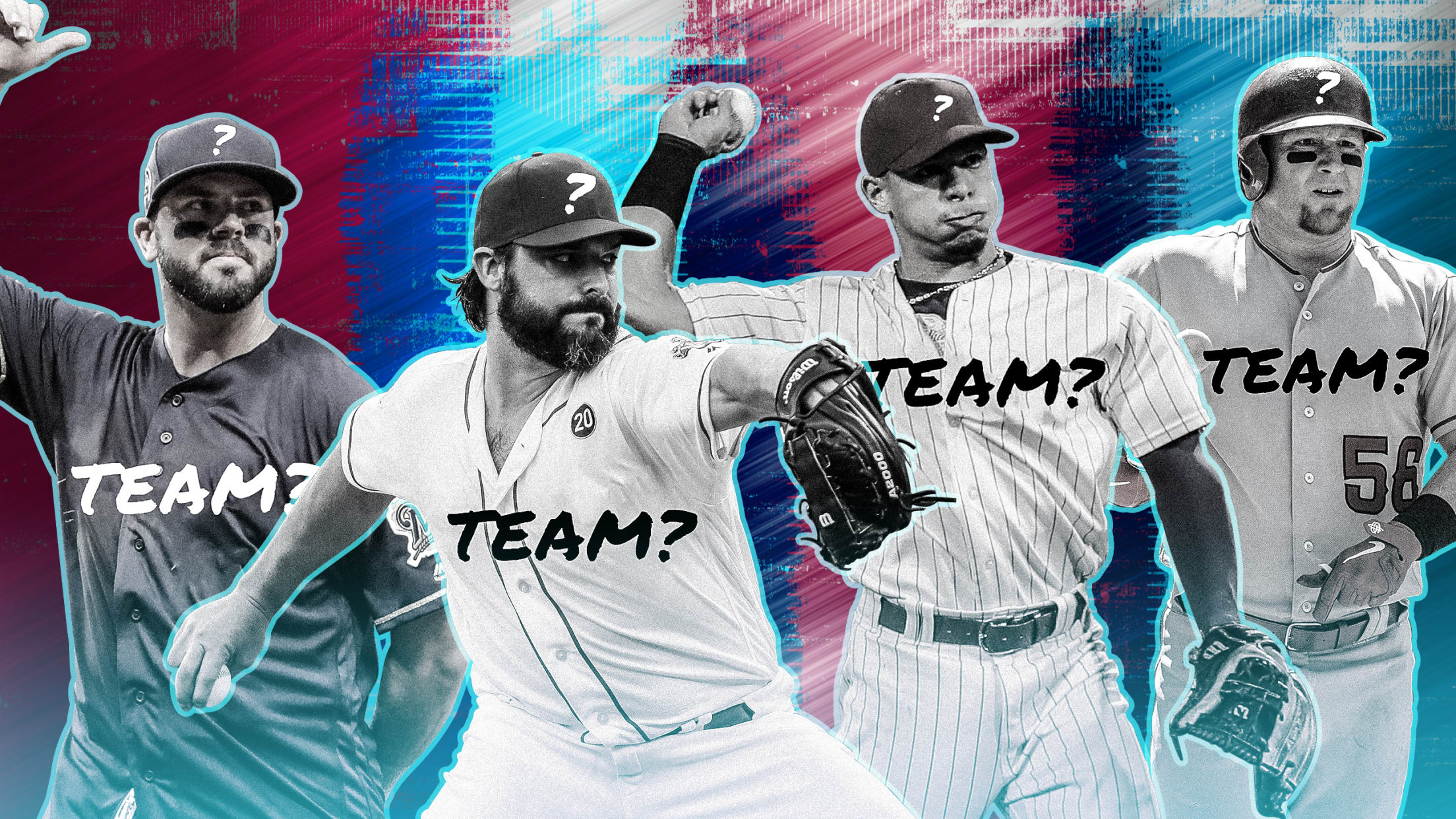 With pitchers and catchers reporting to Spring Training in less than a month, MLB's offseason is officially winding down. While most players will don the same threads as they did in 2019, quite a few others will show up in Florida or Arizona with a brand new team. If you've
9 of baseball's biggest, and strangest, droughts
Who will hit the Marlins' first cycle?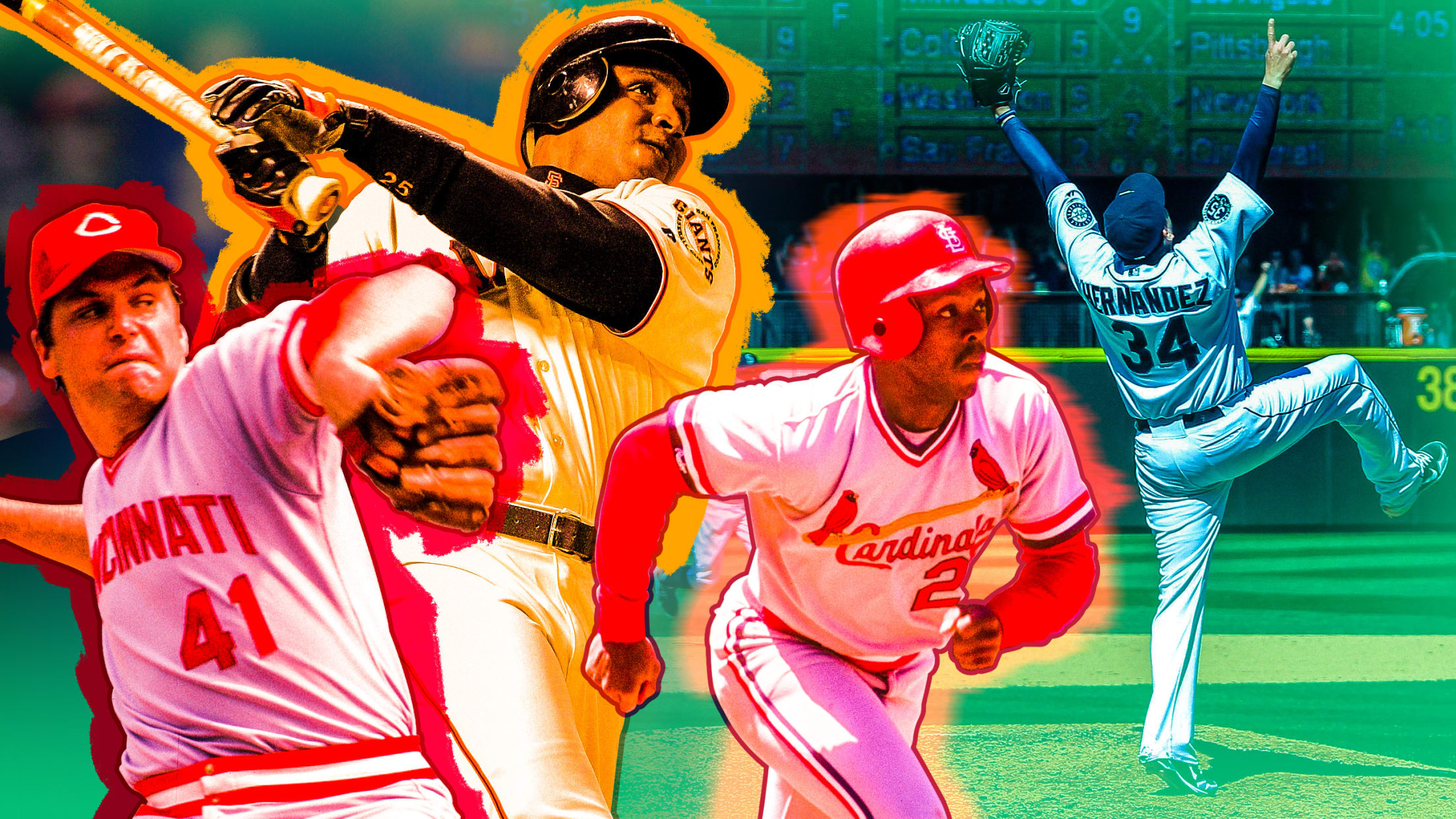 We like to think that baseball makes sense, that it's a meritocracy. Thanks to a 162-game season, we assume that all the odd, unfair things will shake out like crumbs before we put the picnic blanket away. Sure, statistically speaking, a team should win a World Series once every 30
Parra has brought 'Baby Shark' to his NPB team
The song will never get out of our heads.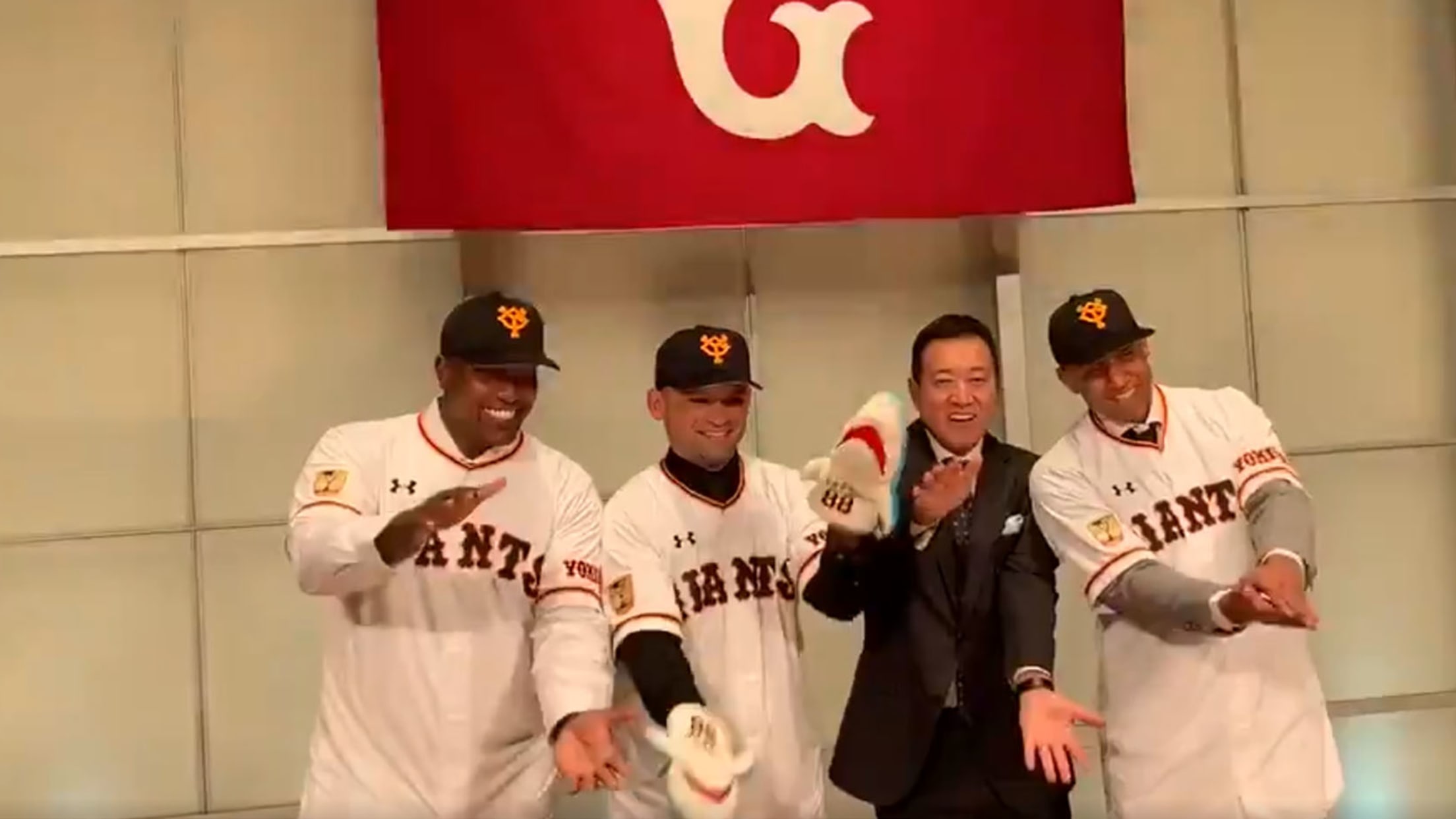 Silly you. You thought that because the Nationals won the World Series and outfielder Gerardo Parra had signed to play in Japan that "Baby Shark" was over. No longer would baseball have to intermingle with the terrifyingly catchy children's song. Instead, it's simply spreading around the globe. Officially announced as
Bonds has a better LinkedIn profile than you do
At no point does he even mention his proficiency in Microsoft Office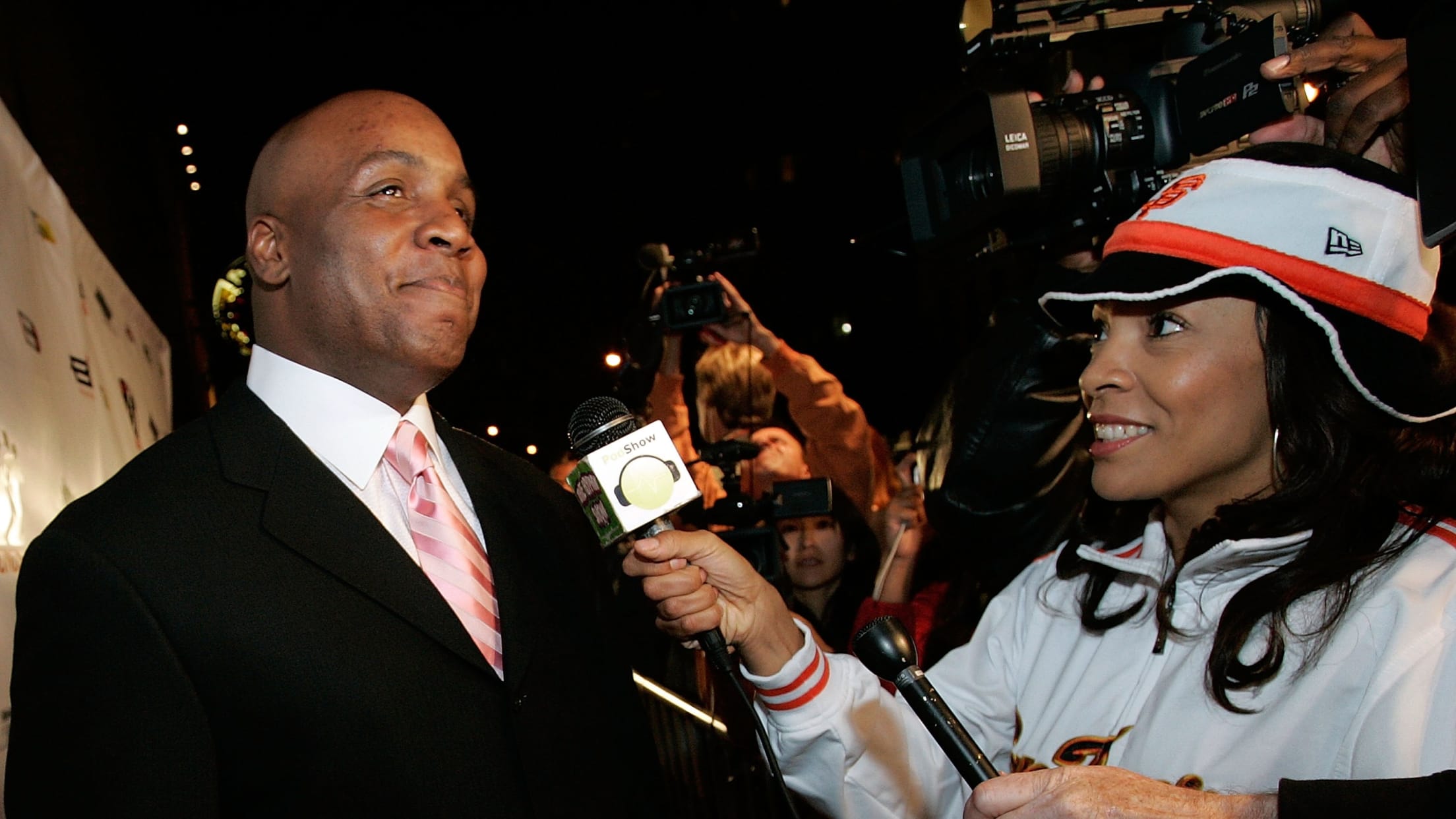 One of the benefits of being a professional baseball player is that you don't need to do the boring, awful things us commoners do. They don't need to wear ill-fitting suits to interviews (and when they do get suited and booted, they're in impeccable designer threads). They don't need to
Of course White Claw uniforms are a thing now
Can a jersey be carbonated?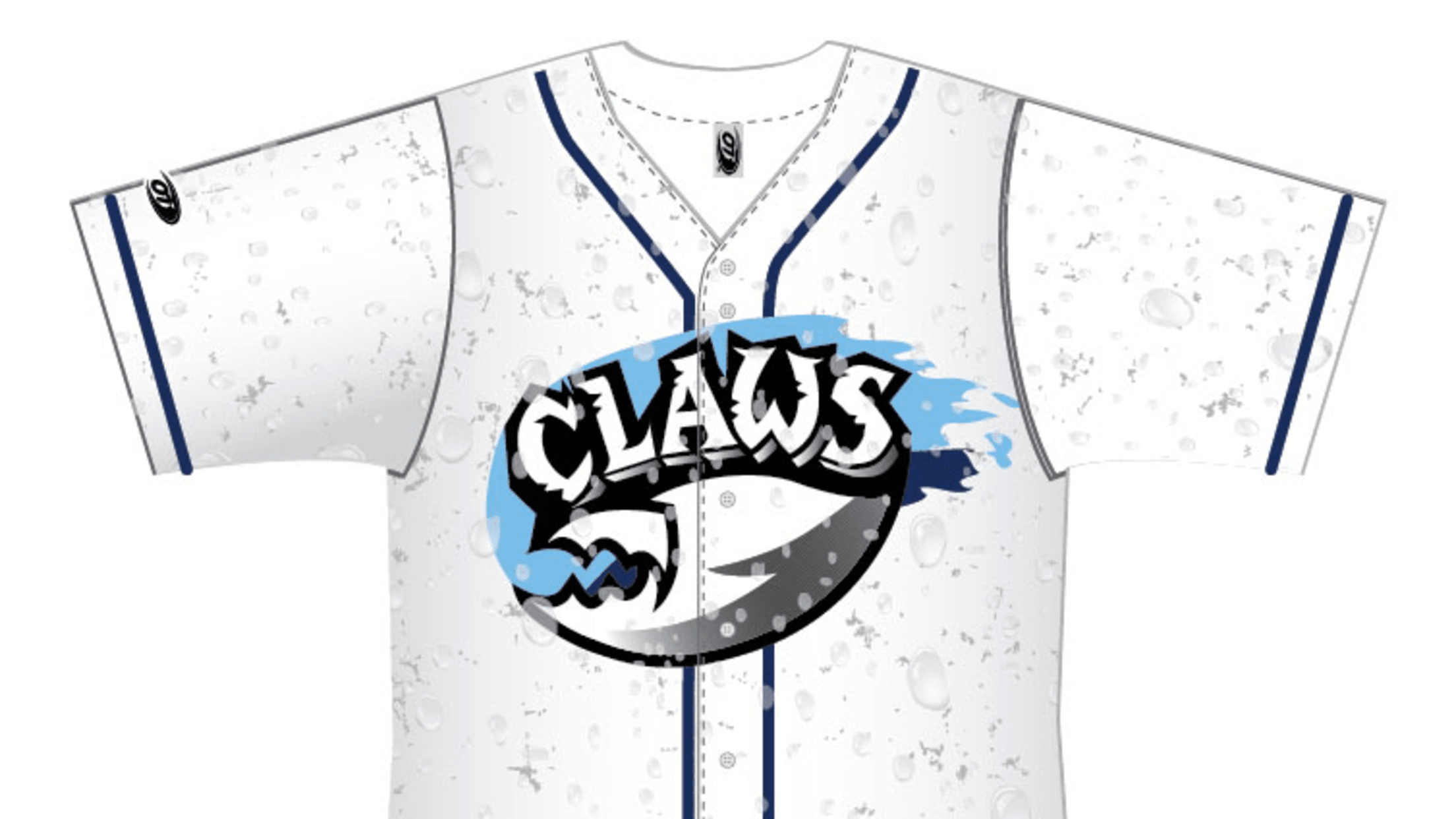 There may be no laws while you're drinking claws (please note that this is wildly unsound legal advice), but there are fantastically fizzy Minor League uniforms -- at least there will be, on six Wednesdays this season, thanks to the Class A Lakewood BlueClaws and their new White Claw Wednesday
What if? Inside Mahomes' college baseball stint
In another world, he could have been a baseball phenom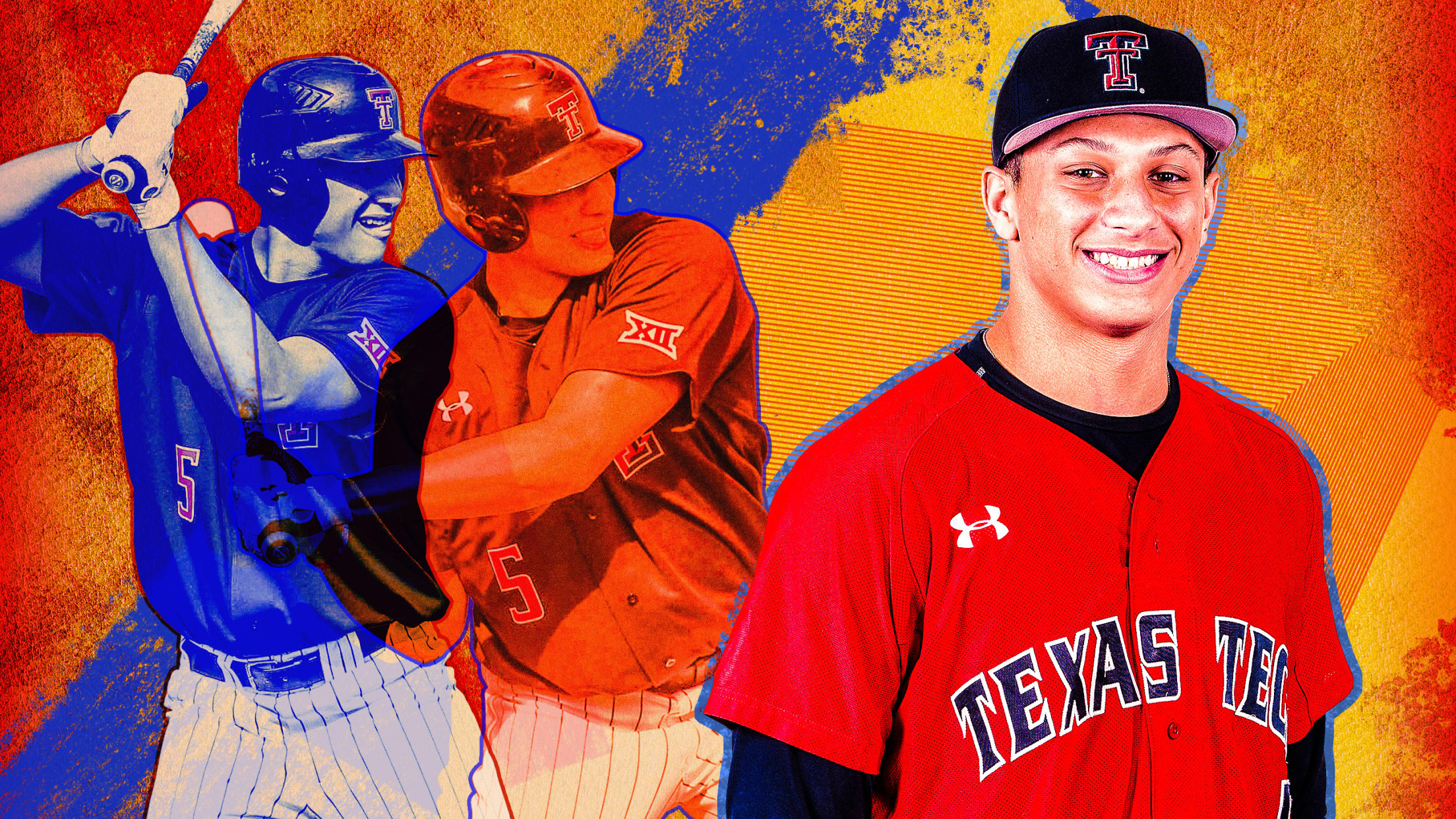 In a different world, one where football doesn't exist, Patrick Mahomes would not be taking the field on Sunday in the Super Bowl. Instead, he might be getting ready to report for Spring Training in a few weeks. A heralded baseball prospect with a low-90s fastball coming out of high
Watch people play catch while skydiving
The most thrilling game of catch ever?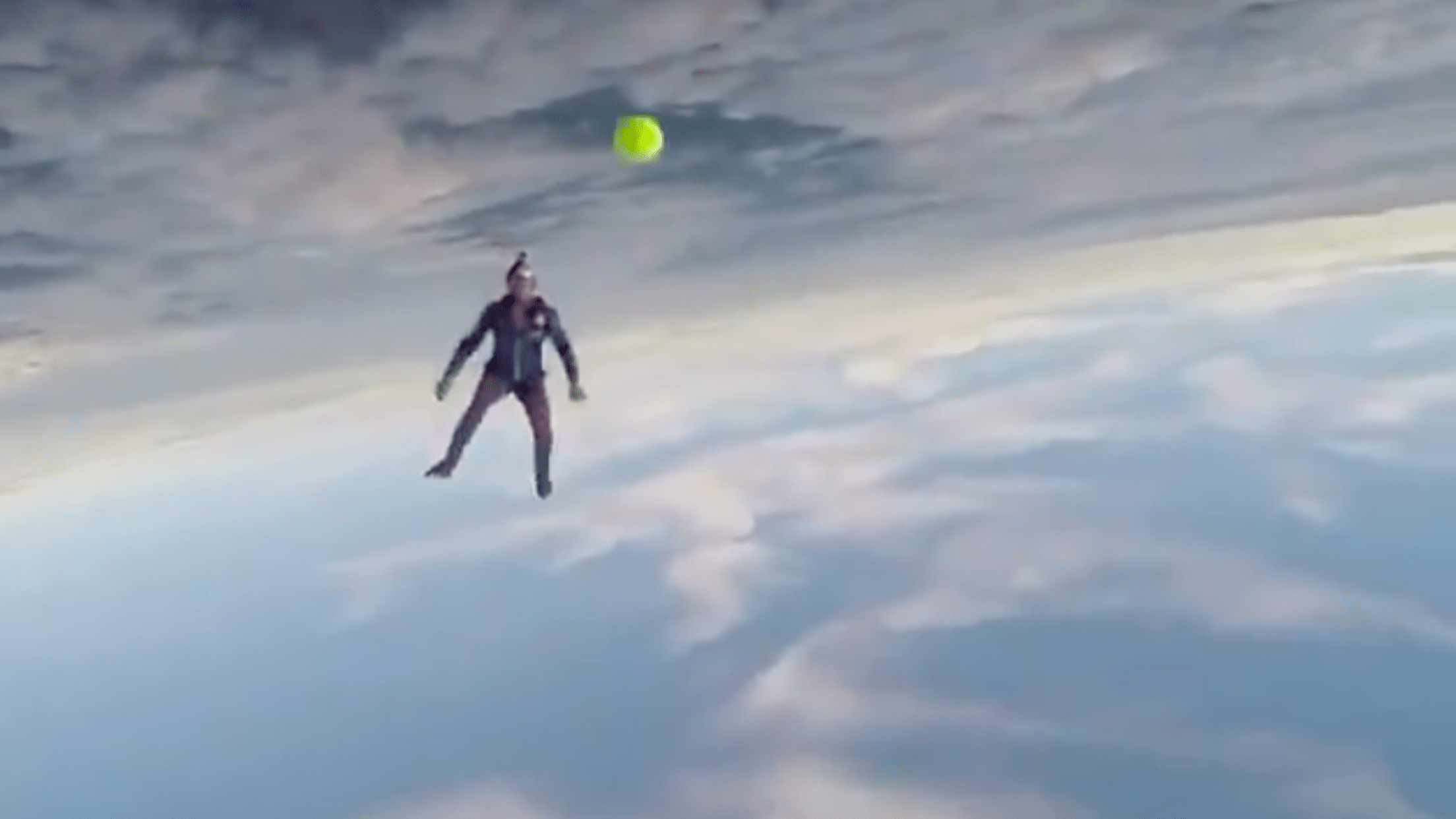 Few things are more relaxing on a summer evening than heading outside for a game of catch with a friend or group of buddies. The act of throwing and catching quickly becomes secondary to the conversation being had, and depending on the particular evening, the beauty of the weather. It
In lieu of flowers, Cubs fan asks for this in obit
That's a team-first attitude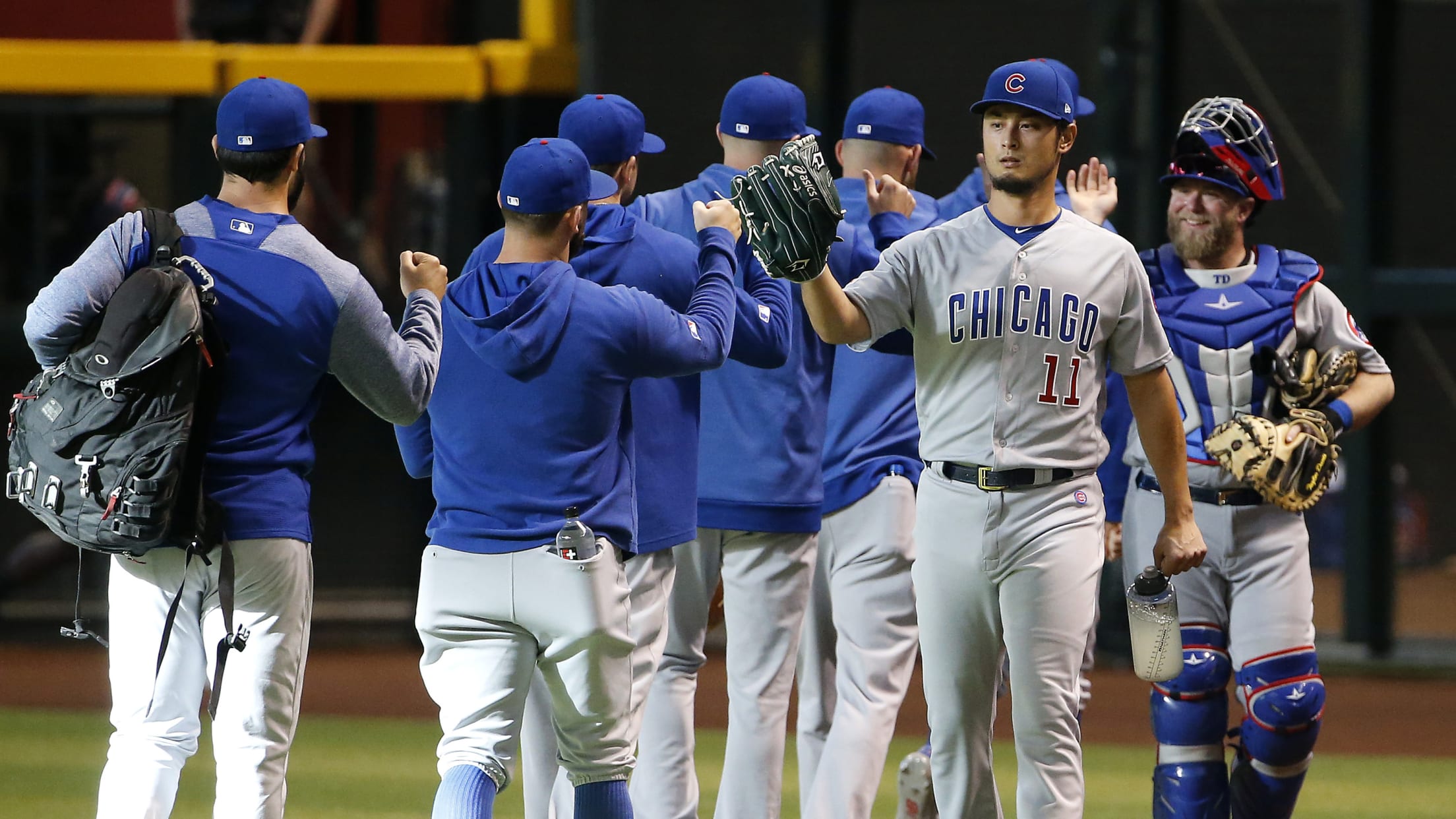 For fanbases, championships are often held as a magical accomplishment. In the moment, winning one ring is enough to erase years or a lifetime of disappointment and missed opportunities. There's probably no clearer testament to the healing powers of a championship than the Cubs' 2016 World Series that ended over
Here's why the NL doesn't have the DH
When fishing trips go horribly, horribly wrong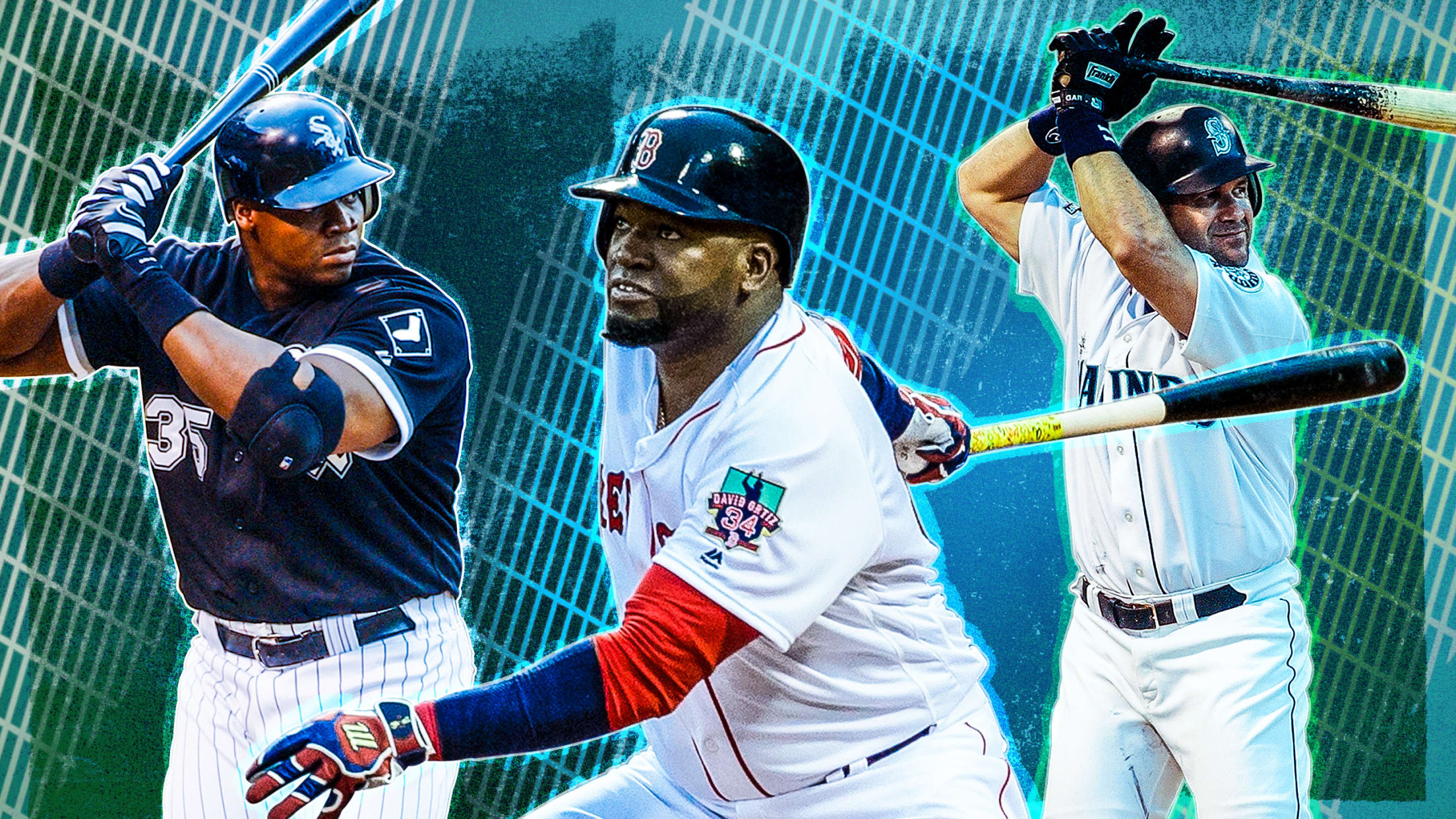 In March 1892, a resolution to exempt pitchers from having to bat in Naional League -- then the only professional league around -- games narrowly fell, seven votes to five. In February 1906, the following paragraph appeared in an issue of the newspaper Sporting Life:
The suggestion, often made,
Super Bowl spot relives the Nats' raucous WS party
The party heard 'round the world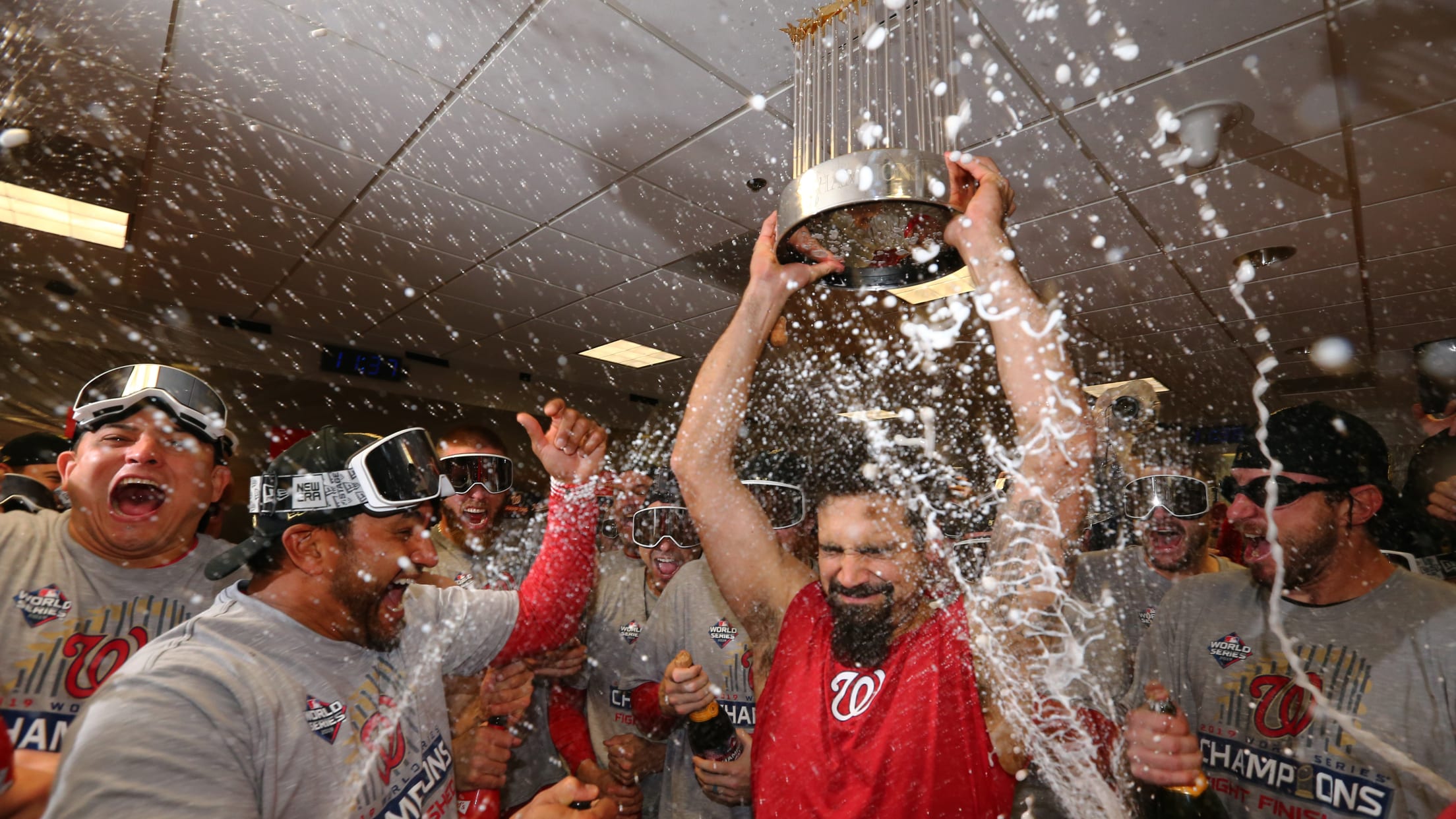 The Nationals didn't just celebrate their magical World Series win last October; they put on a party you could see from space, Baby Sharking, slip-and-sliding and fake race car driving their way into the hearts of a nation. Max Scherzer hugged everybody he could get his hands on. There were
Did this injury really happen or did we make it up?
Stay far, far away from tanning beds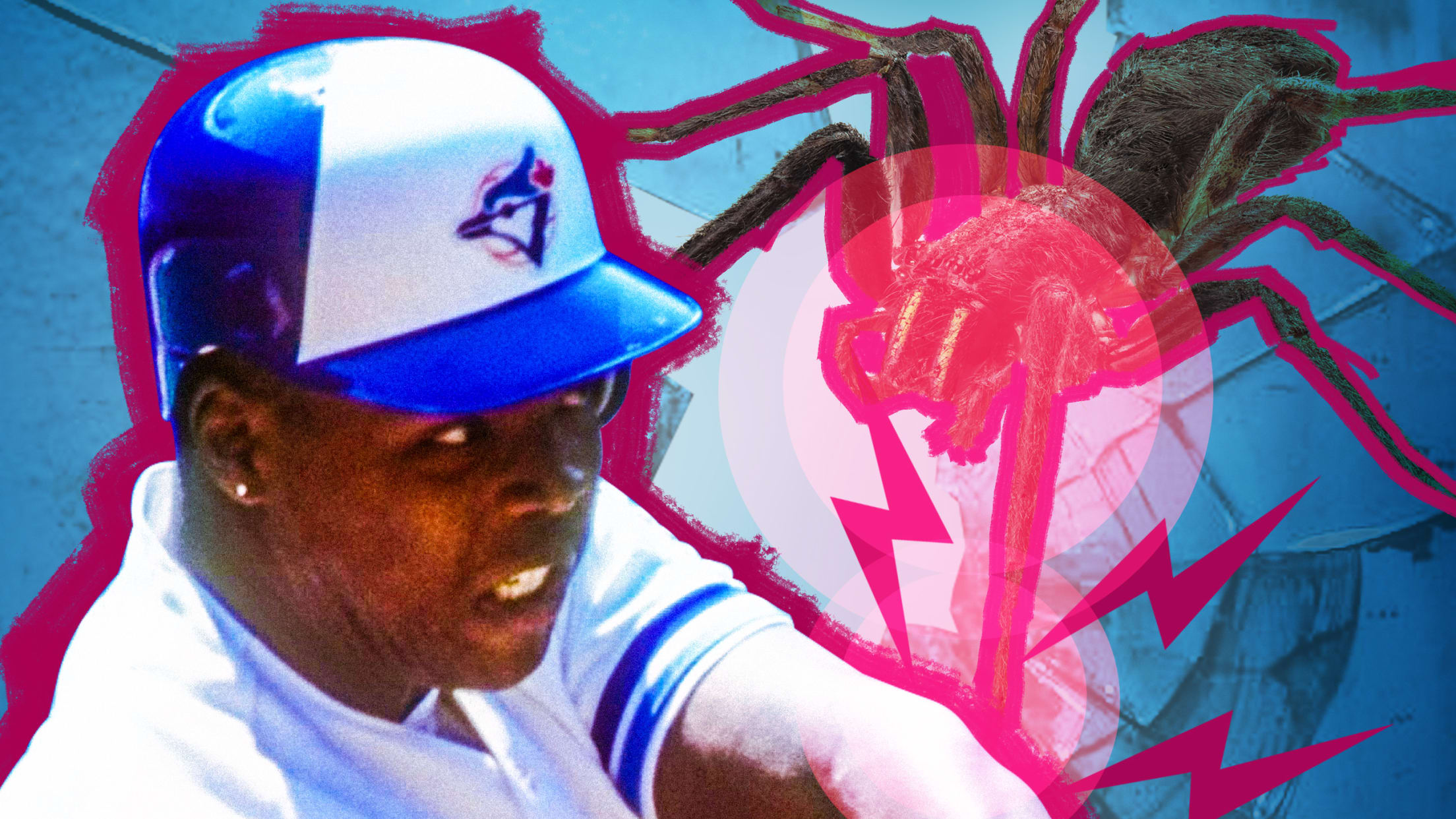 Baseball is a dangerous game, some of the best athletes in the world pushing their bodies to the limit -- leaping through the air, crashing into walls, hurling balls at 97 mph, 162 times a year. Injuries simply come with the territory. Not all injuries are created equal, though. There
Here's 18-year-old Greinke reading his HS news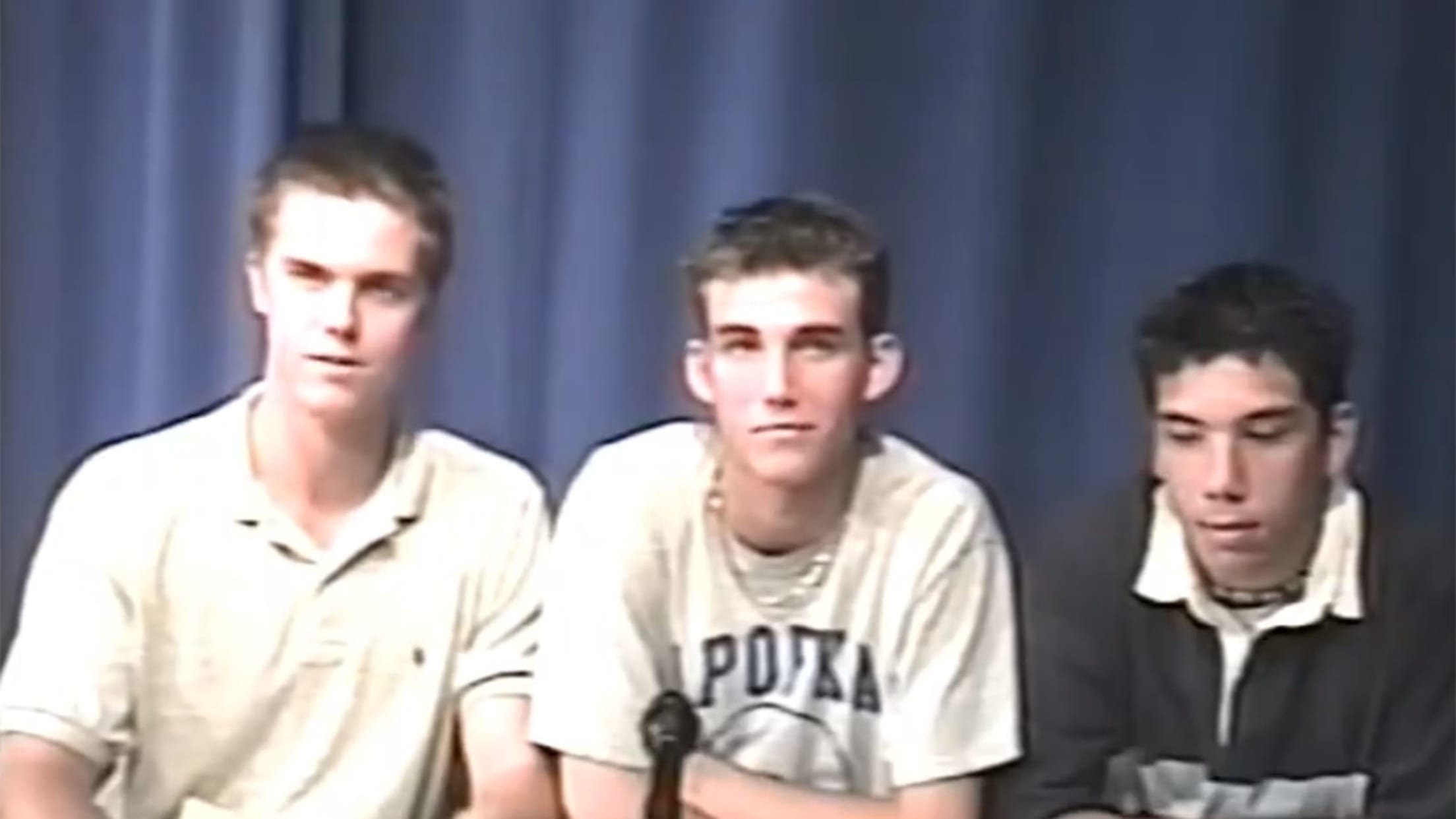 Growing up involves a lot of trial and error. We try on different personalities, styles and even jobs trying to find the one that fits. Some of us thought we'd be film directors, makeup artists, international space spies, only to discover that those careers didn't really suit us. So, you
Ryan Borucki does his own Marcus Stroman workout
Is this the newest workout fad?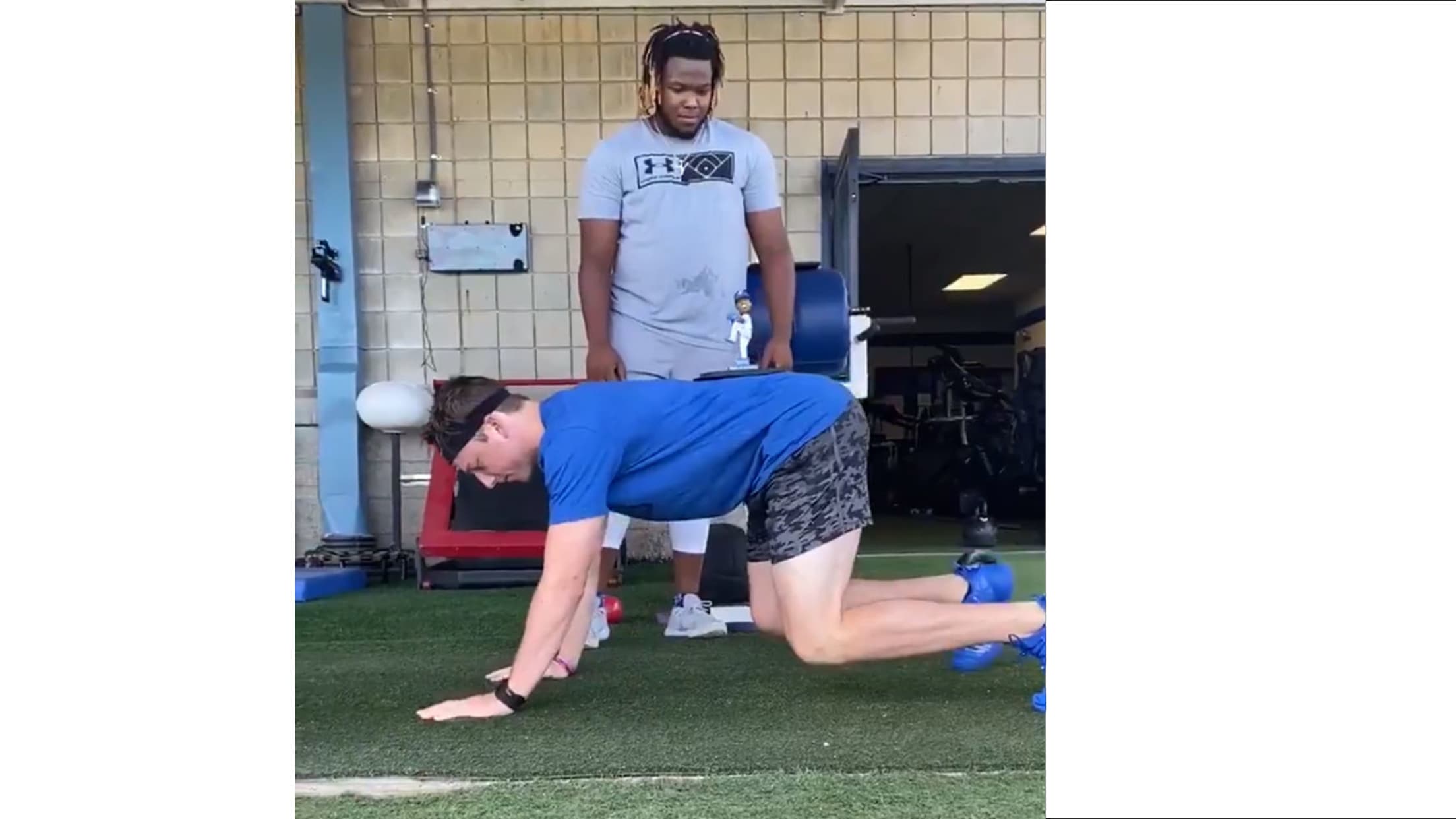 Marcus Stroman may no longer rep Toronto, but his impact is still being felt on the team -- at least when it comes to their offseason workout regiment. The right-hander recently showed off his core strength and sommelier skills as he slowly shuffled along the ground like an athletic Mr.
If you've hoped for Papi with a Boston accent ...
Wicked smaht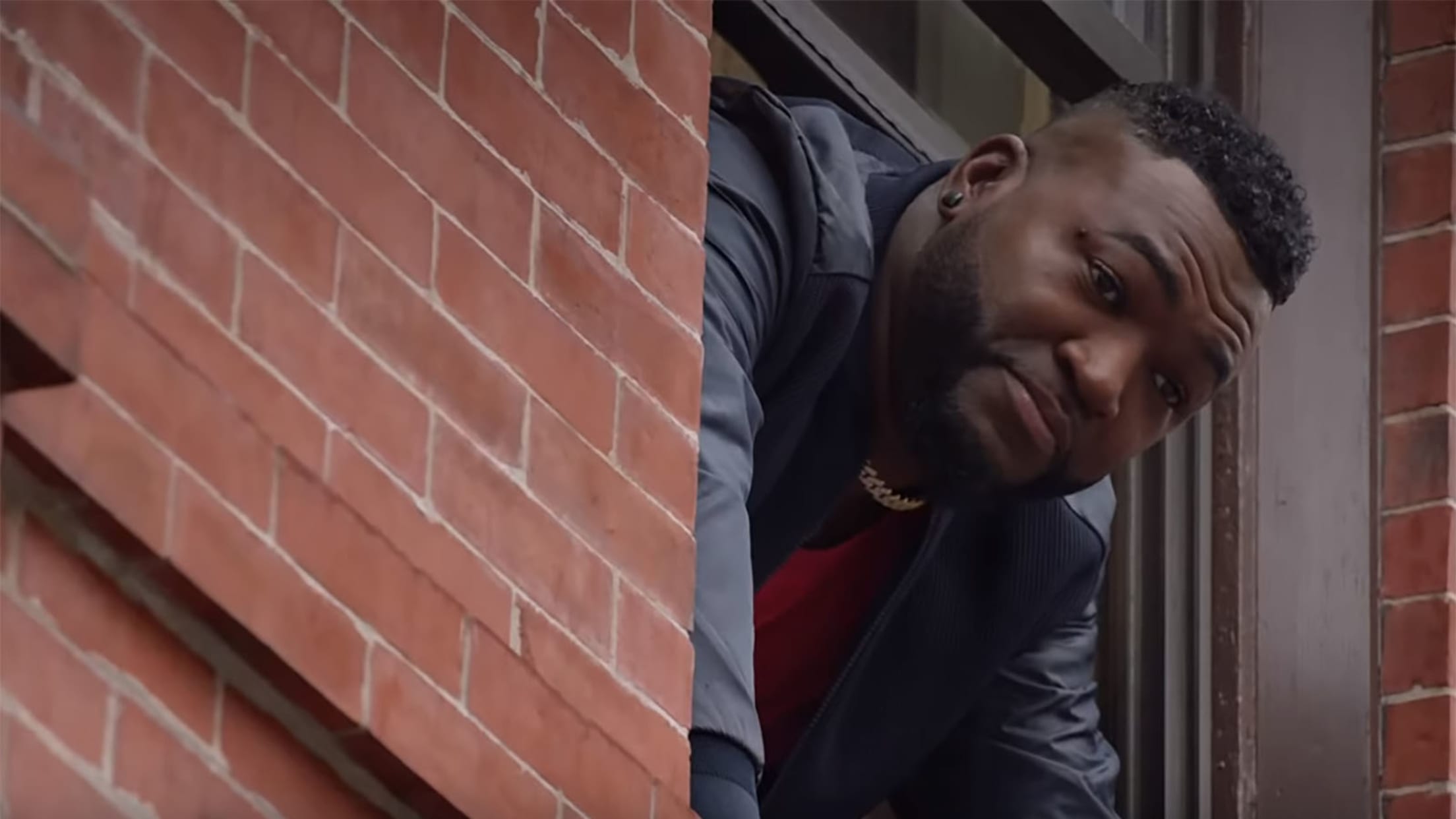 When it comes to the Super Bowl, obviously football is the third most-important thing behind the food and the commercials. And we've been treated to a true star-studded affair in the latter category already, with some of the biggest names that call New England home all coming together to sell