Team Store Information
Store Hours
Non-Game Days:
Tuesday - Saturday: 10:00 a.m. to 5:00 p.m.
Sunday & Monday: Closed
Game Days:
7:10 p.m. game: The Team Store will be open for all guests from 11:00 a.m. to 3:00 p.m. The store will reopen for ticketed guests when gates open.
1:10 p.m. game: The Team Store will open for ticketed guests when gates open.
Sunday & Monday: Closed
Return Policy:
We will gladly accept refunds or exchanges within 30 days of the purchase with the original receipt. Returns are not accepted on sale items, custom products, game-used memorabilia or special events merchandise. All items must be in original condition/packaging, unwashed, not worn, with tags still on, and purchased from the Mets Team Store at Citi Field. If an item has to be shipped back to Citi Field for the return, the customer covers the shipping fees.
New York Mets Publications
Mets Yearbook
The Official New York Mets 2022 Yearbook featuring bios, exclusive stories and images, statistics and more.
Mets Team Store Delivered To Your Door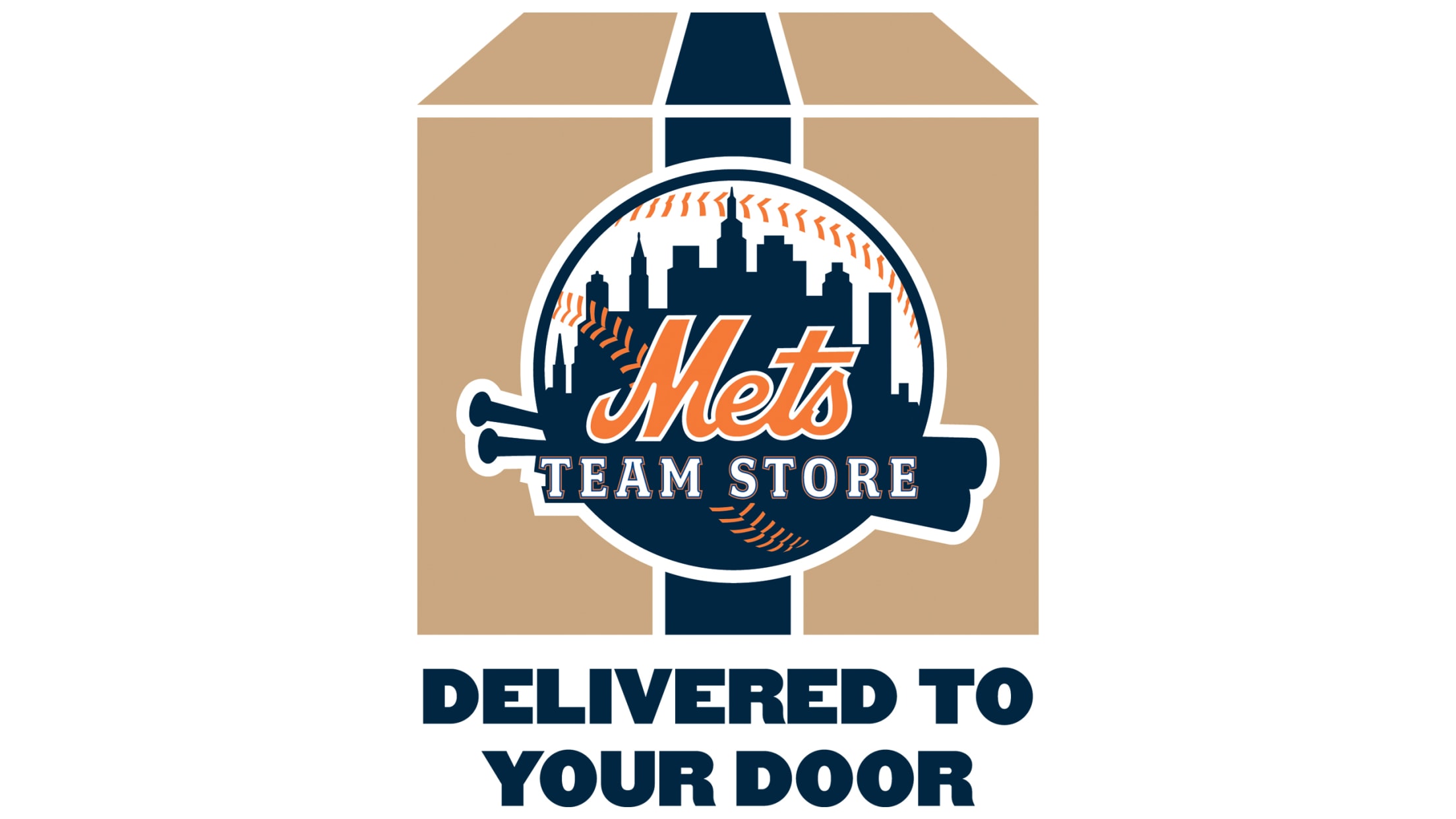 Fans can shop from the largest selection of Mets gear without having to come to Citi Field. Merchandise can be ordered for delivery by filling out the form below and one of our Team Store associates will contact you as soon as possible during our regular hours of operations Monday through Friday from 10 a.m. to 5 p.m. Due to the high volume of calls and e-mails, we encourage all fans to fill out the form below. All inquiries will be answered as soon as possible in the order in which they are received. Be sure to follow @MetsTeamStore on Twitter and Instagram for the latest news and updates.
Merchandise Questions and Request to Purchase