SPRING CLINIC FOR CHAMPIONS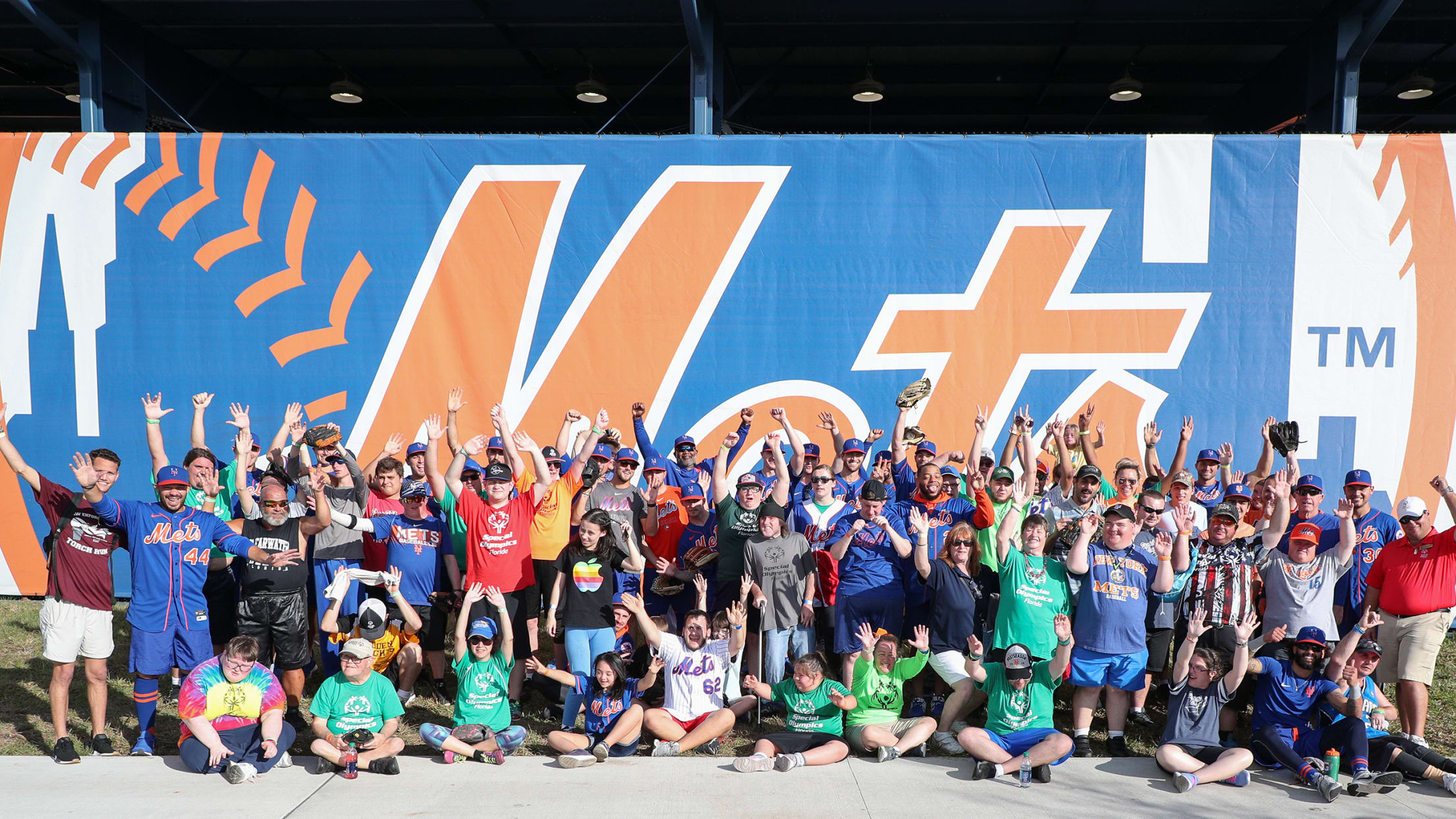 The Mets hosted the Spring Clinic for Champions at their Spring Training home in Port St. Lucie, Florida. More than 80 Special Olympic athletes and their families participated in the baseball clinic at Clover Park. The athletes got to hit, field, catch and throw with Mets players and coaches including Jacob deGrom, Steven Matz, Michael Conforto, Tim Tebow, Hensley Meulens and Ricky Bones.
The athletes enjoyed a beautiful day of baseball at Clover Park and a BBQ with their favorite ballpark fare. Each athlete received a Mets t-shirt and left with great memories of an unforgettable day!
METS ON THE MOVE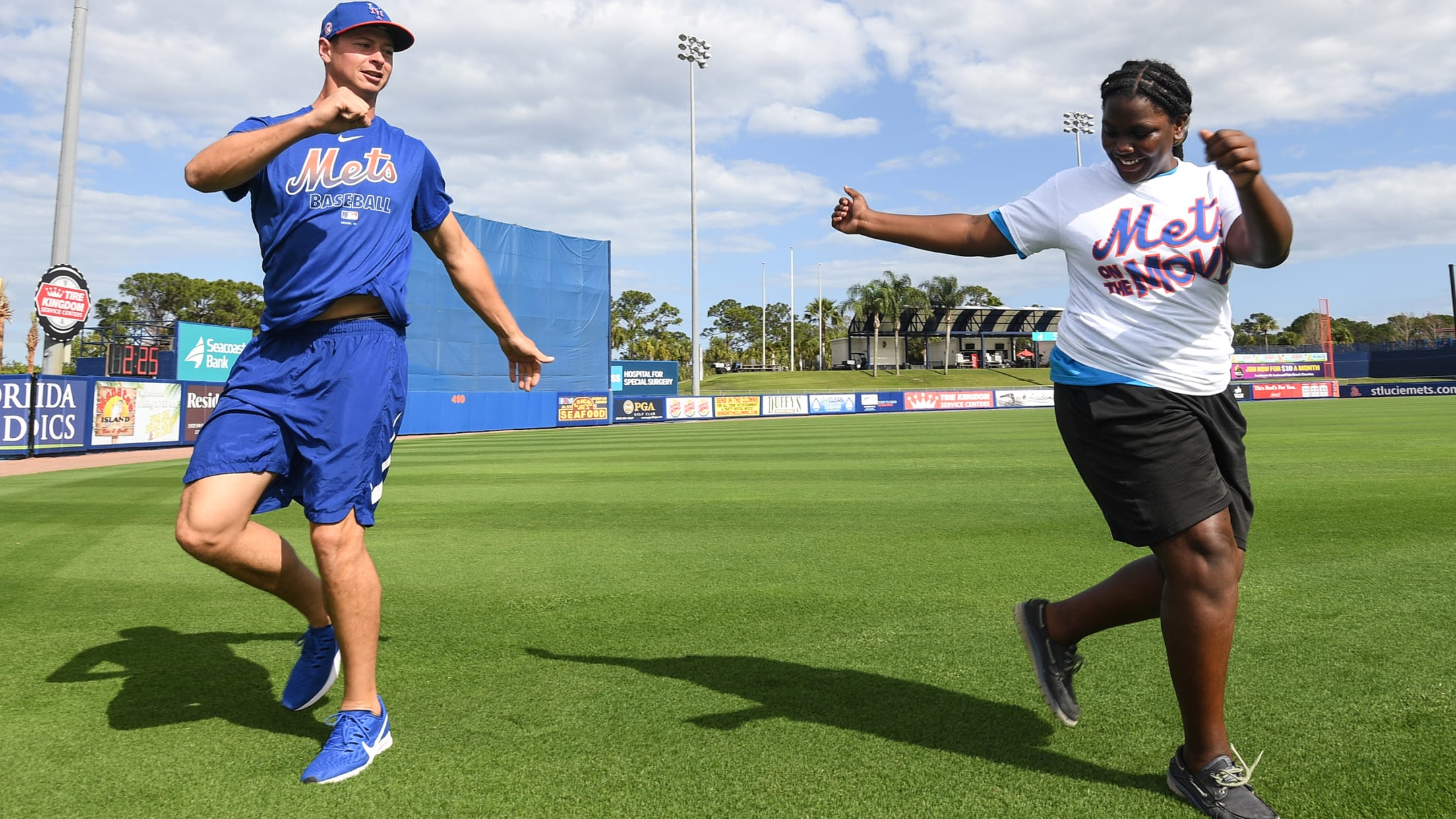 The Mets hosted a Mets on the Move Fitness Clinic in Port St. Lucie, Florida at the team's Spring Training facility with children from the local Boys and Girls Club. The children participated in a fun interactive workout with the help of Mets players Stephen Gonsalves, Rene Rivera and Tyler Bashlor. Each participant received Mets on the Move themed prizes including a water bottle, drawstring bag, watch and a t-shirt.
PAJAMA PROGRAM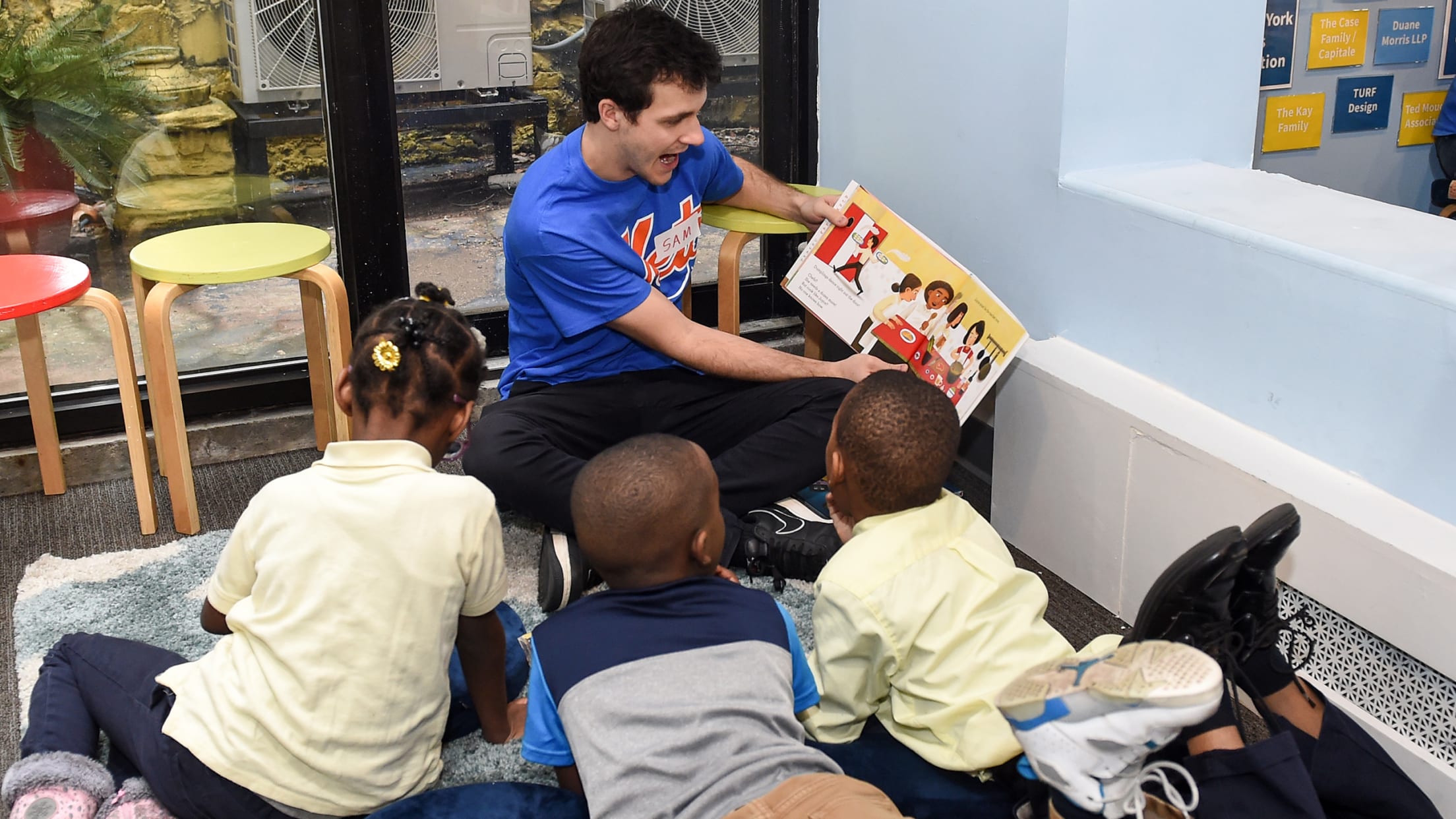 Mets front office staff volunteered their time at the Pajama Program in Manhattan as part of the Employee Engagement program. Employees read to underserved youth and helped distribute new pajamas and inspiring storybooks to each child. Pajama Program is a nonprofit organization that promotes and supports a comforting bedtime routine for all children to help them thrive. Their mission is to help combat the uncertainty of what tomorrow will bring, compromising their health, school performance, and emotional well-being. Pajama Program provides cozy pajamas, storybooks, and critical resources for parents and caregivers.
COMMUNITY TICKET PROGRAM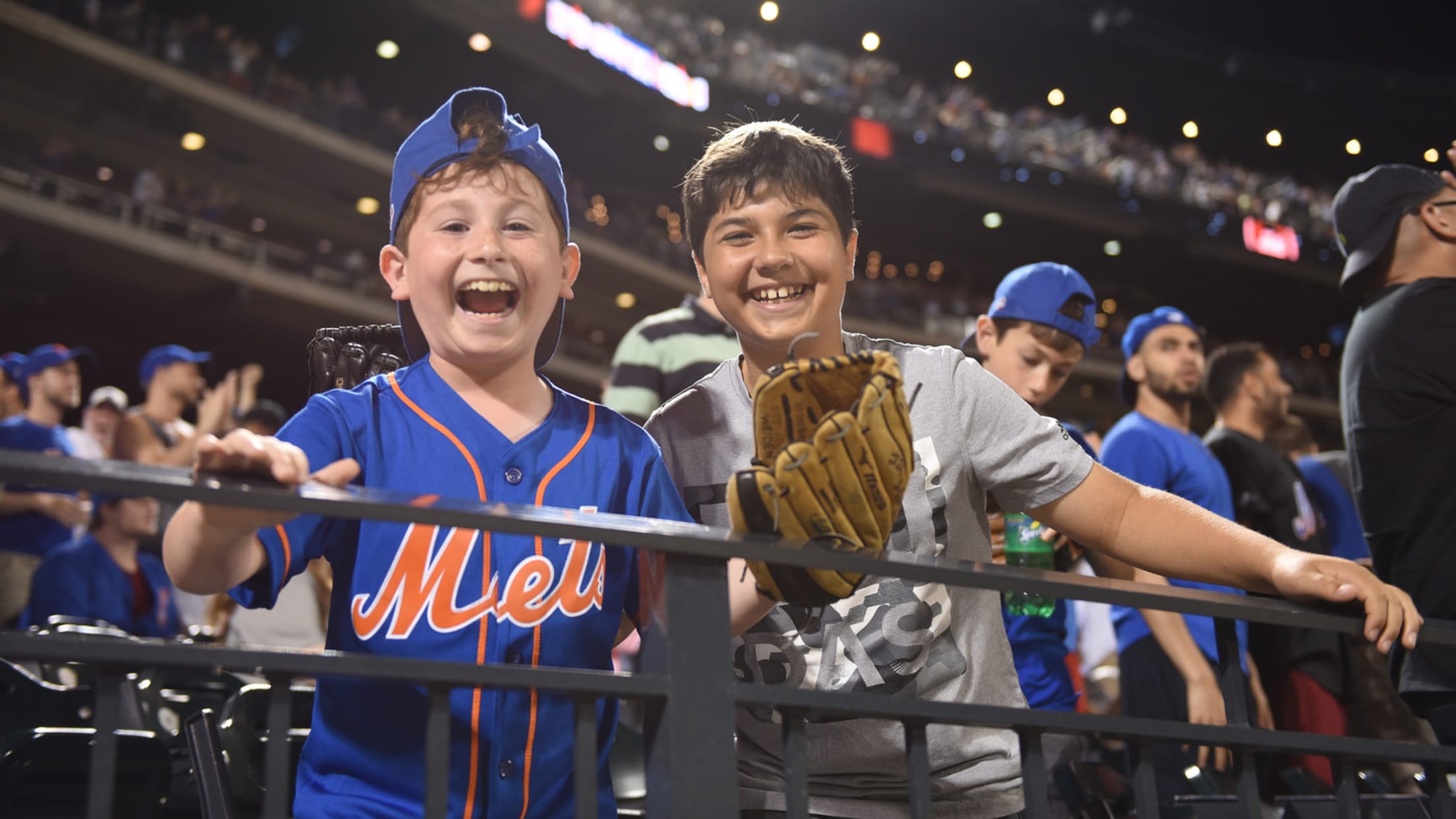 The Commissioner's Community Initiative program allows the Mets to enhance the lives of underprivileged and at-risk youth, the medically dependent or disabled, and senior citizens. This program provides complimentary tickets to 501(c) (3) charitable organizations, which allow members of the community to attend a Mets game that they otherwise would not be able to afford.
Please click below for more information on guidelines and eligibility.