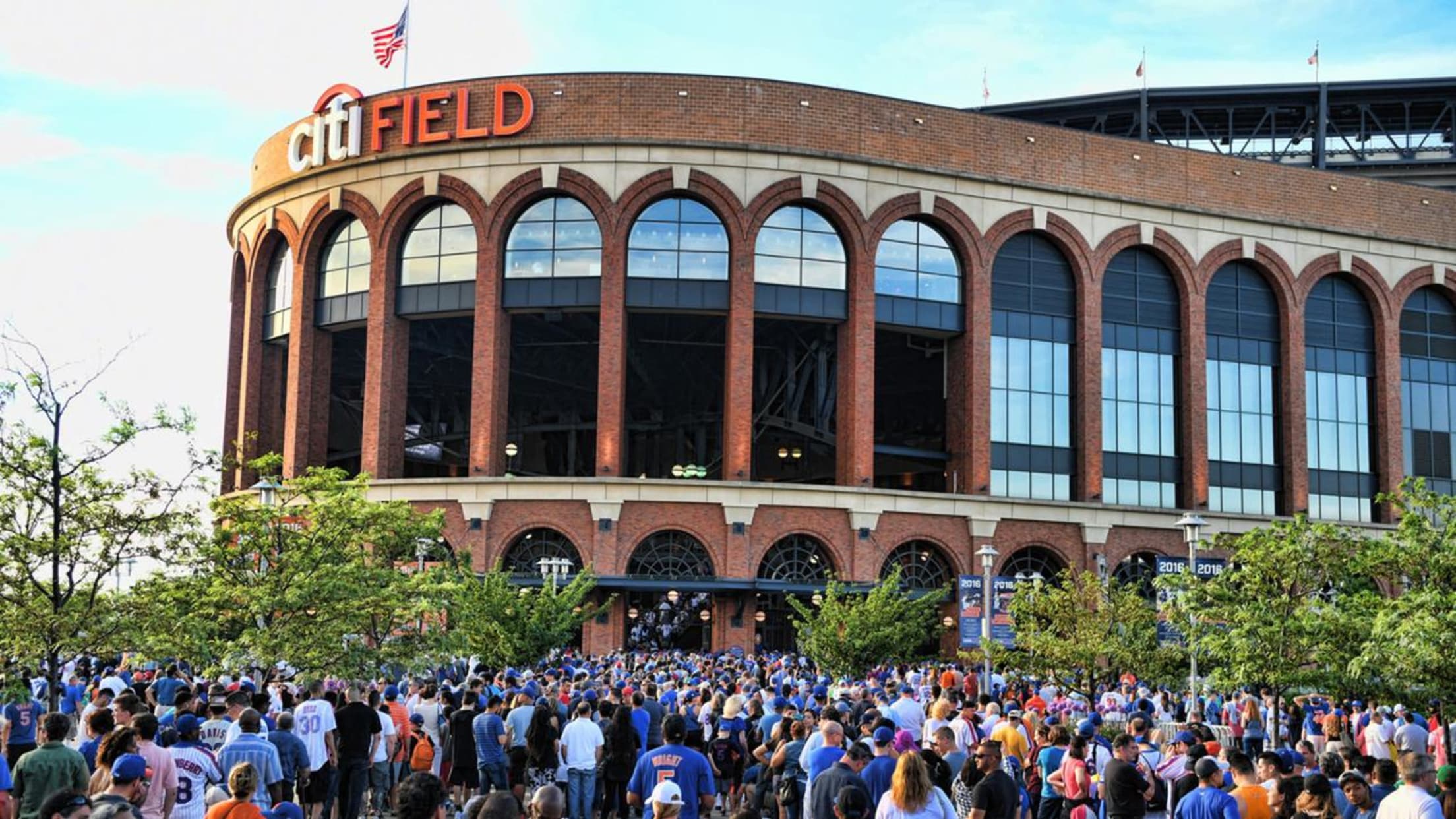 The New York Mets are proud to support fundraising efforts of non-profit organizations located in the tri-state area in the form of ticket donations each year. Due to the high demand, we are not able to offer memorabilia or monetary donations.
We fulfill our donation requests in-season only in the form of tickets, and under these circumstances, we are unable to accommodate request from September 1 through February 29. We apologize for any inconvenience this may cause.
In an effort to preserve paper and maximize efficiency, we have switched to an online donation request system. ALL requests must be submitted using the donation request form found below. Missing information may result in a denial of the request. Organizations are limited to ONE request within a 12-month period. Requests must be submitted 4 - 6 weeks prior to the scheduled event.
To be considered for a donation, please review the following guidelines:
We are only able to support non-profit organizations operating in the tri-state area.
Donations are for charitable purposes only; we cannot provide sale incentives, corporate gifts or donations to for-profit entities.
Mailed/Phoned/E-mailed/Faxed requests will NOT be accepted.
The Mets do not accept fan items to be autographed for personal use.
Tickets that are donated may not be used for online auctions. The use of our items & logo through an online auction is prohibited.
Submitting a request does not guarantee a donation.
The New York Mets Community Department will review the donation form after it has been submitted. An e-mail notification will be sent out once your request is processed. Due to the volume of requests, we are unable to respond to follow-up calls or e-mails regarding the status of your request.
Thank you for your interest in the New York Mets. We wish you the best of luck in all your fundraising efforts!