One of our largest venues, the Left Field Lounge, is located in left field and features a large dining area, a full-service bar, a lounge chair seating area and views of the playing field and City of Pittsburgh.
Room Rental Fee (up to 5 hours): $5,000
*For wedding pricing & information in Left Field Lounge, please Contact Us.
Venue Type: Indoor with uncovered patio
Capacity:
Seated: 250
Reception: 350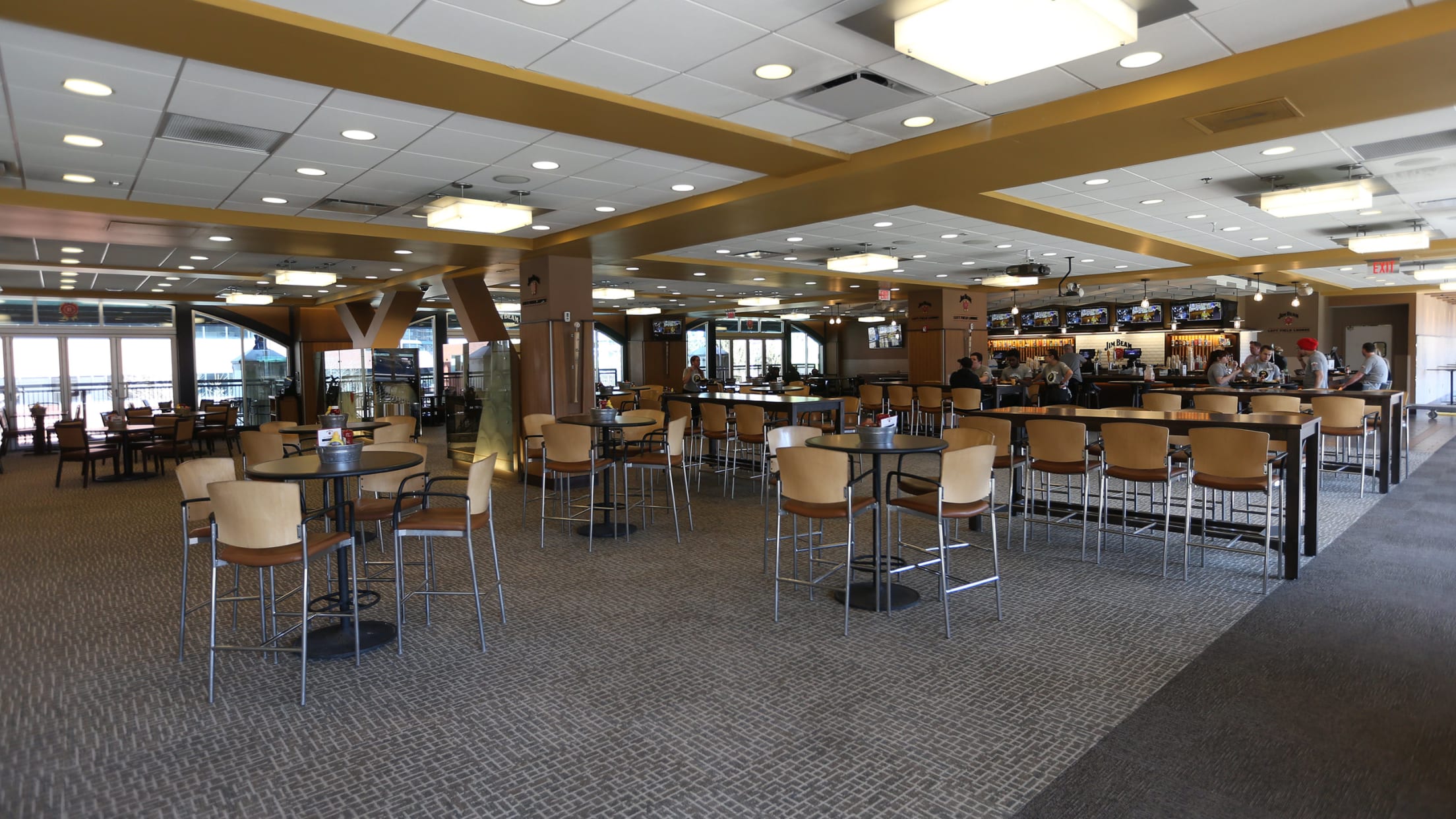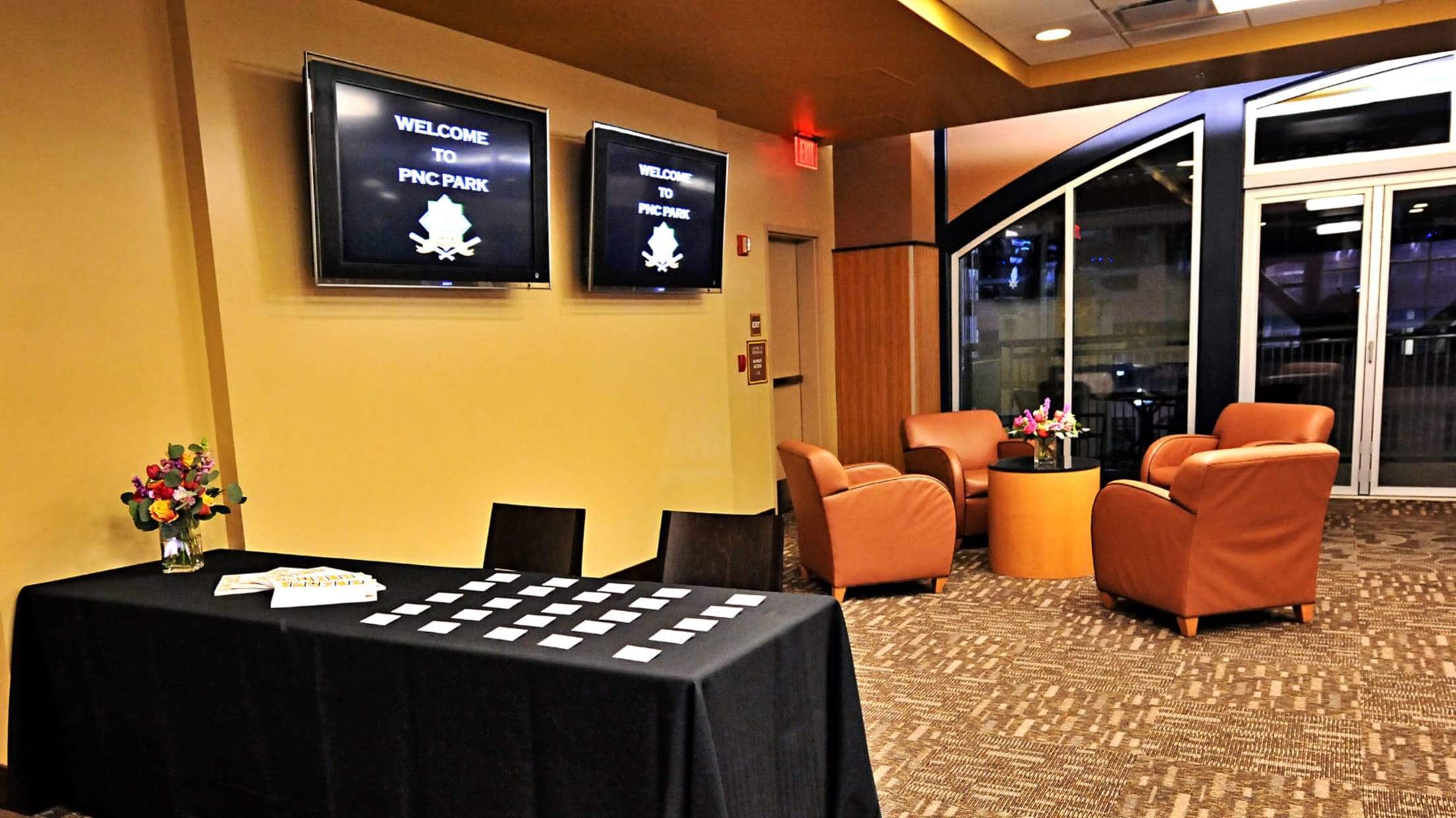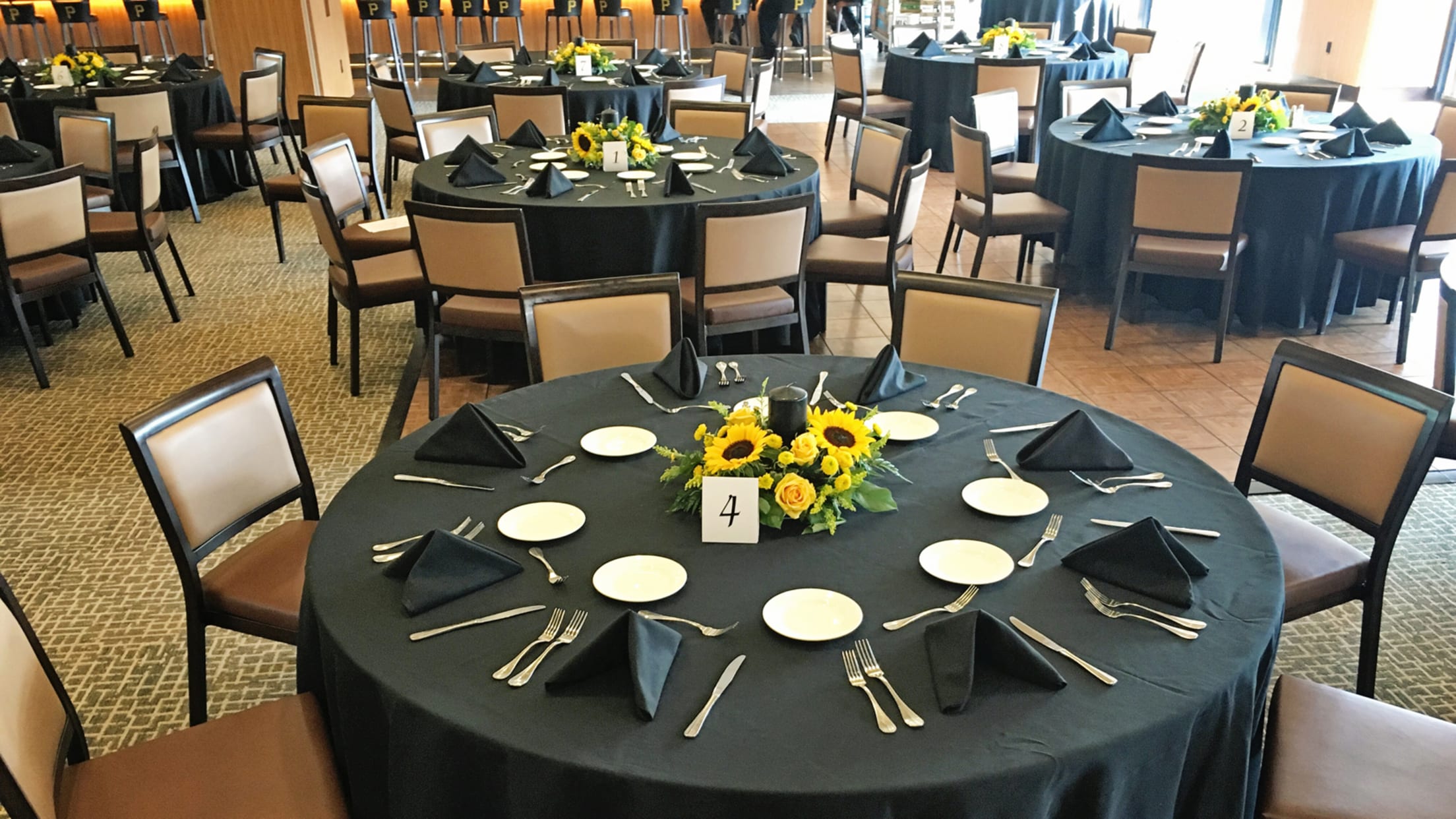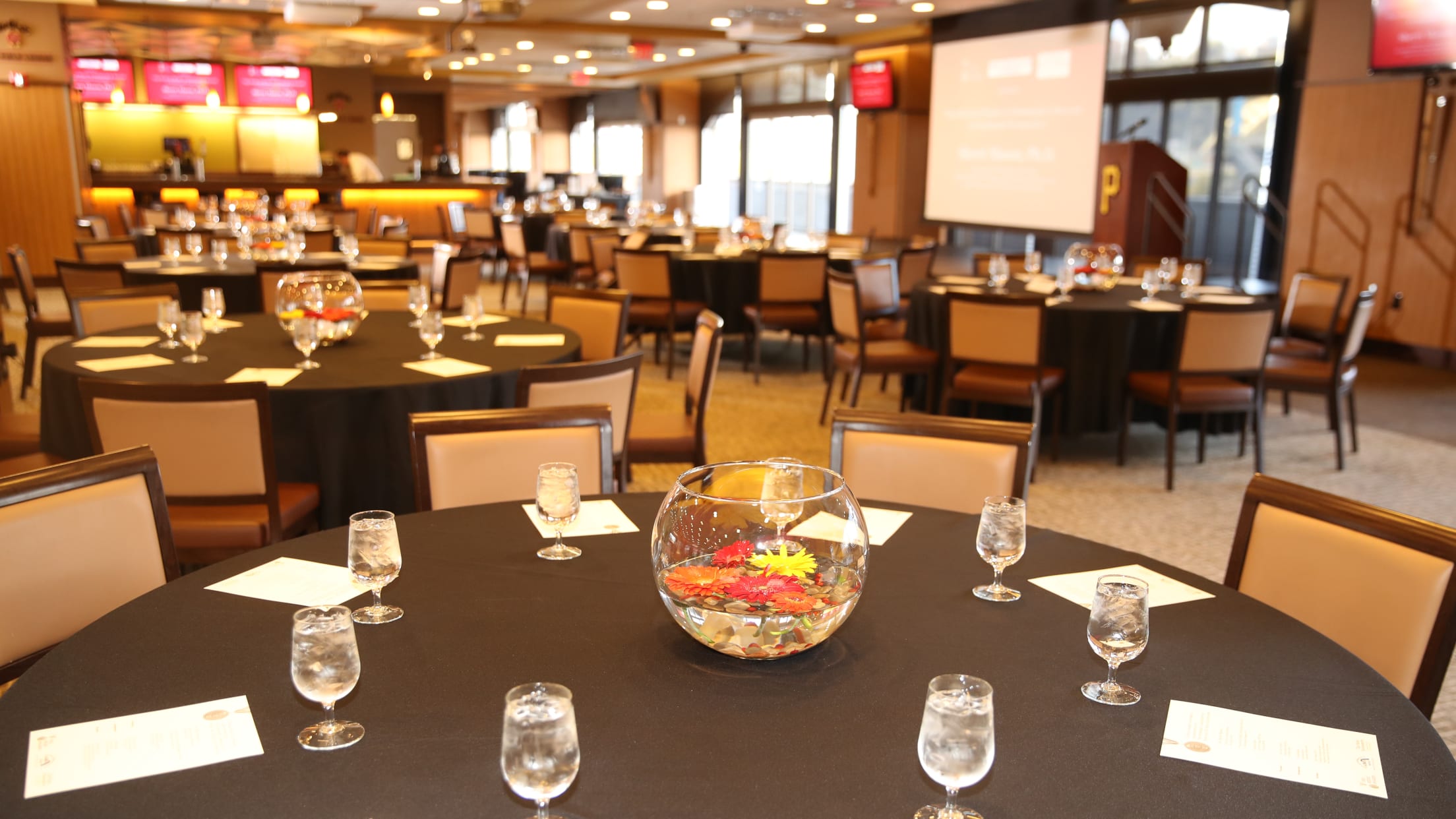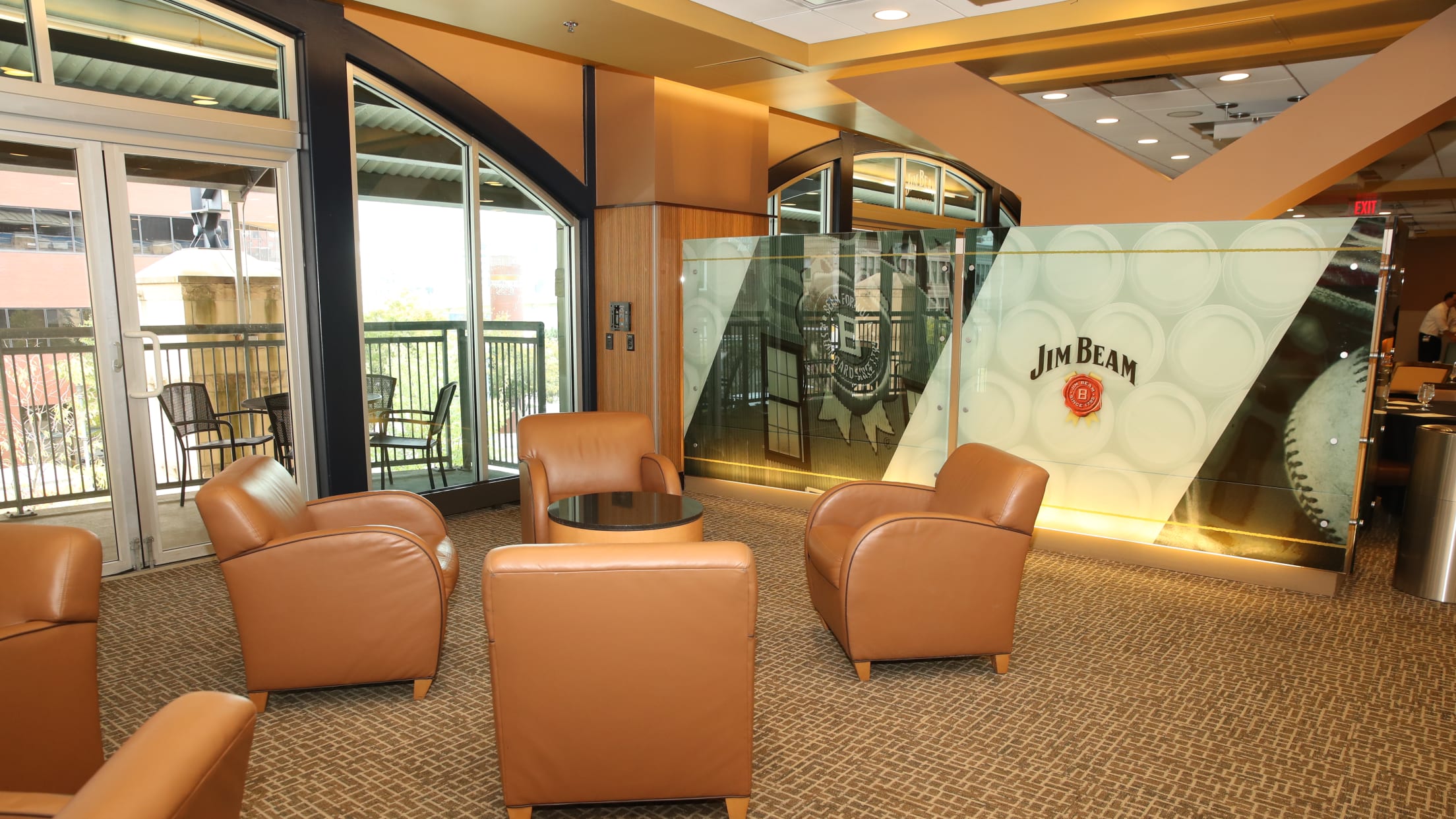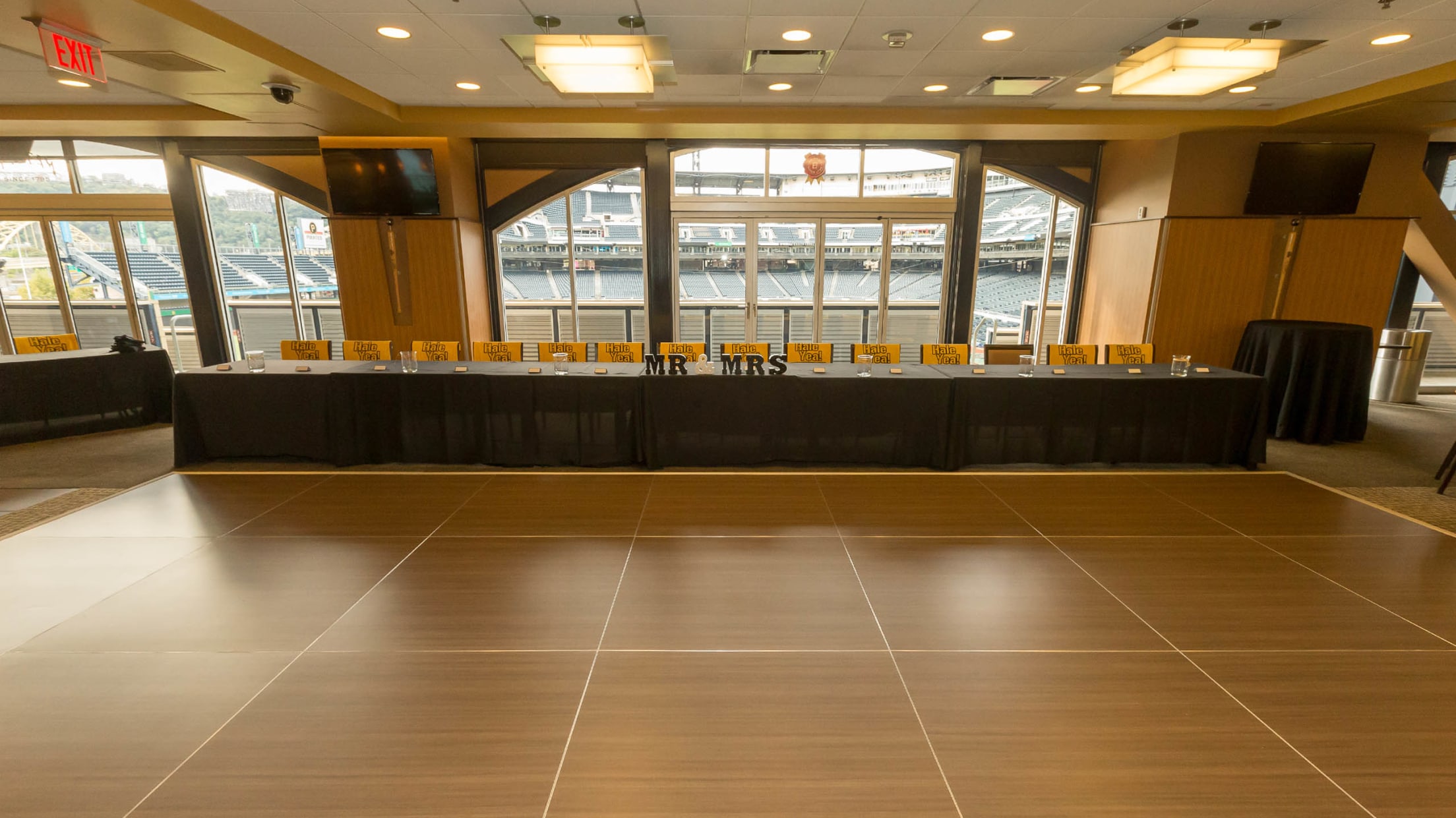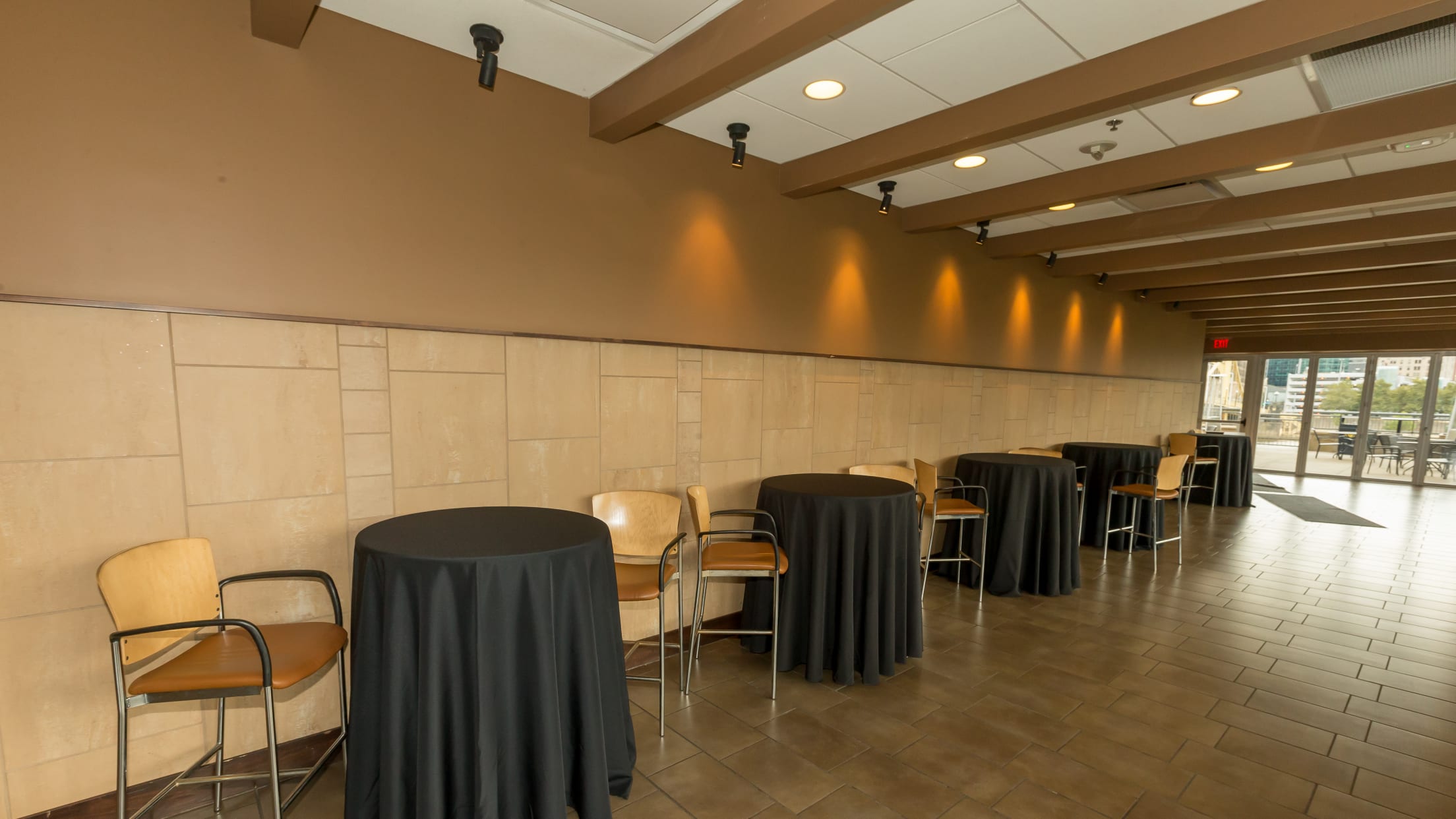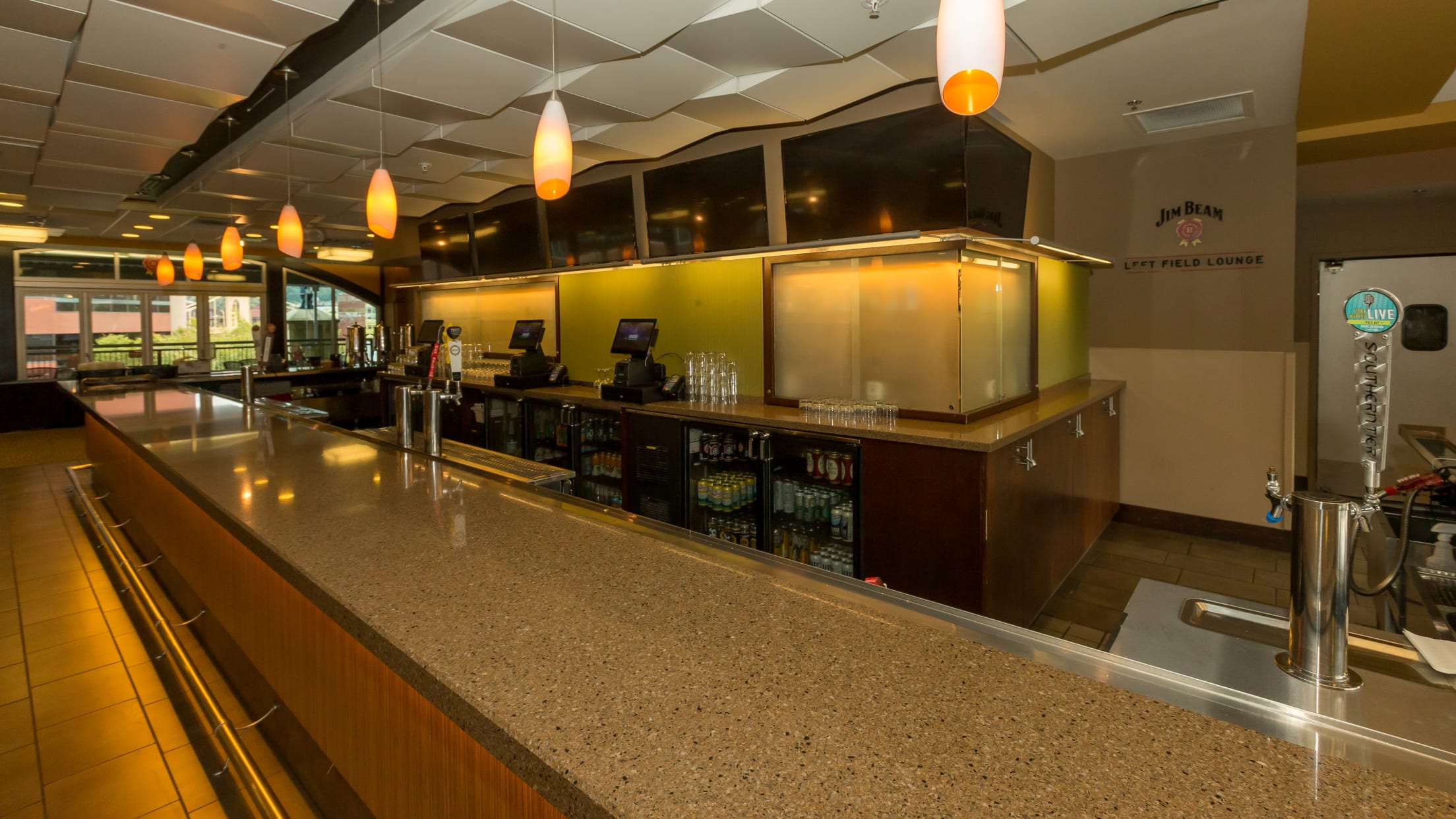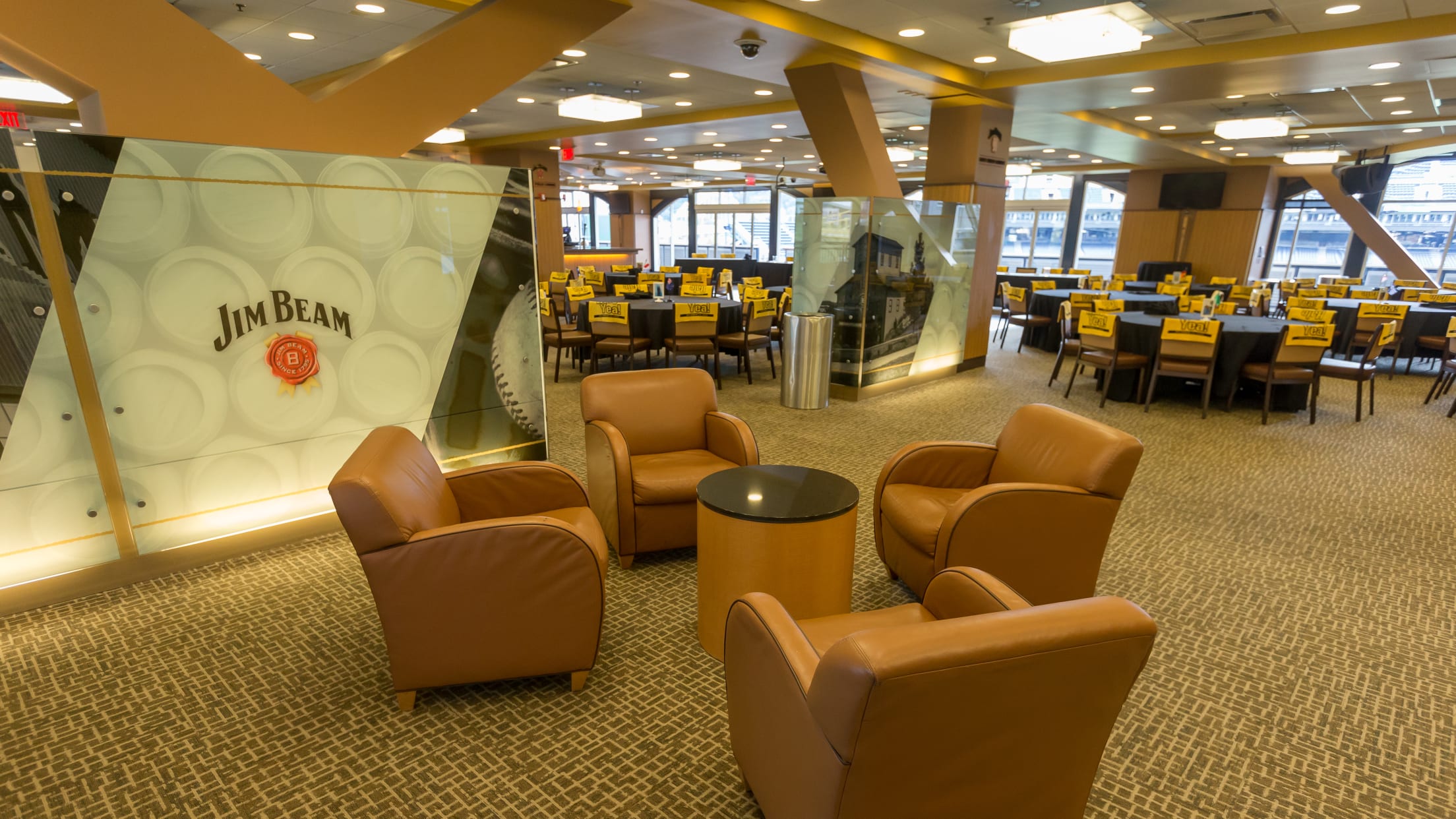 Event Venues at PNC Park
If you'd like to schedule an event or receive more information, a member of our staff will be happy to help.