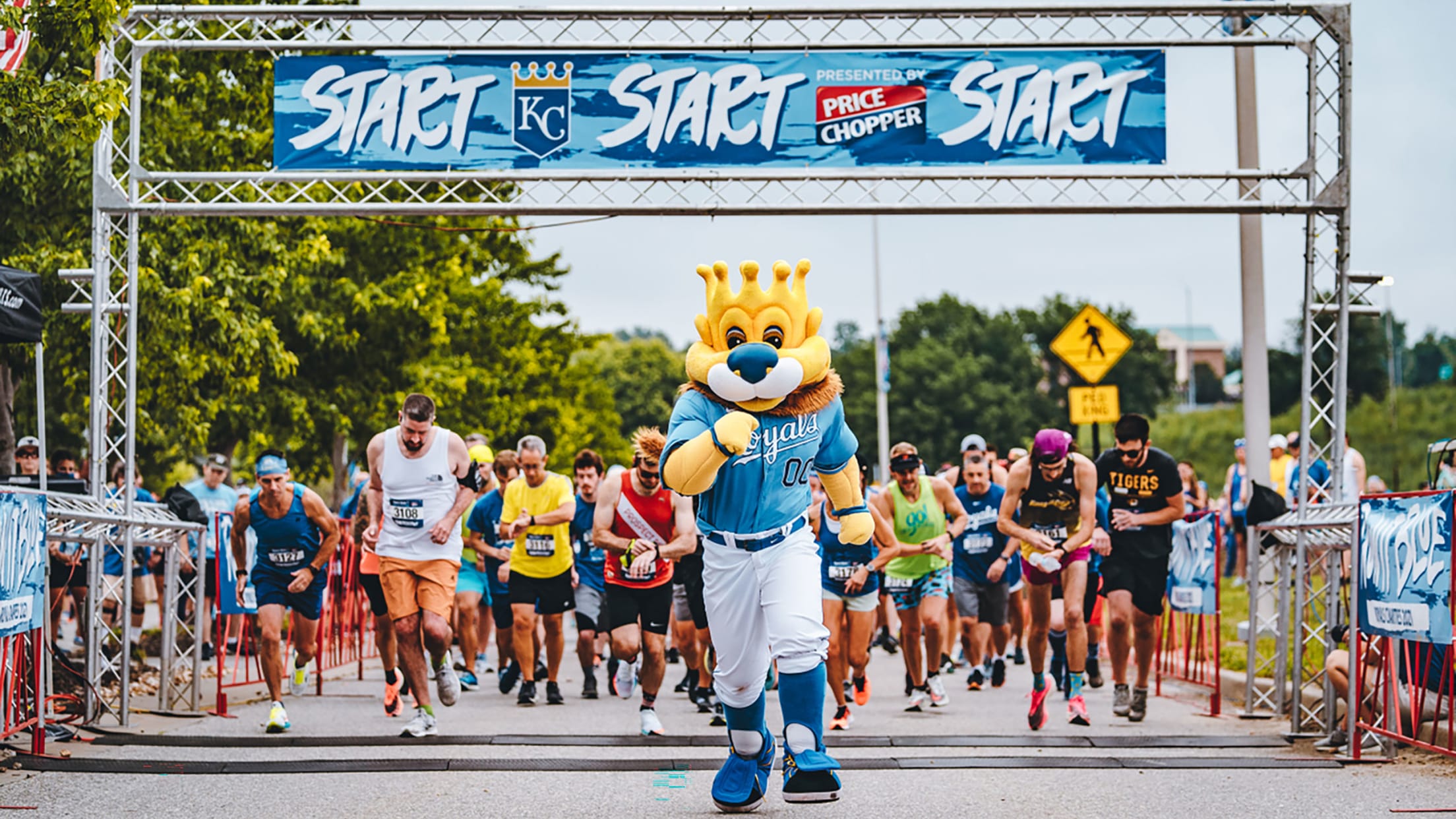 Royals Charities Sluggerrr Run 5k/10k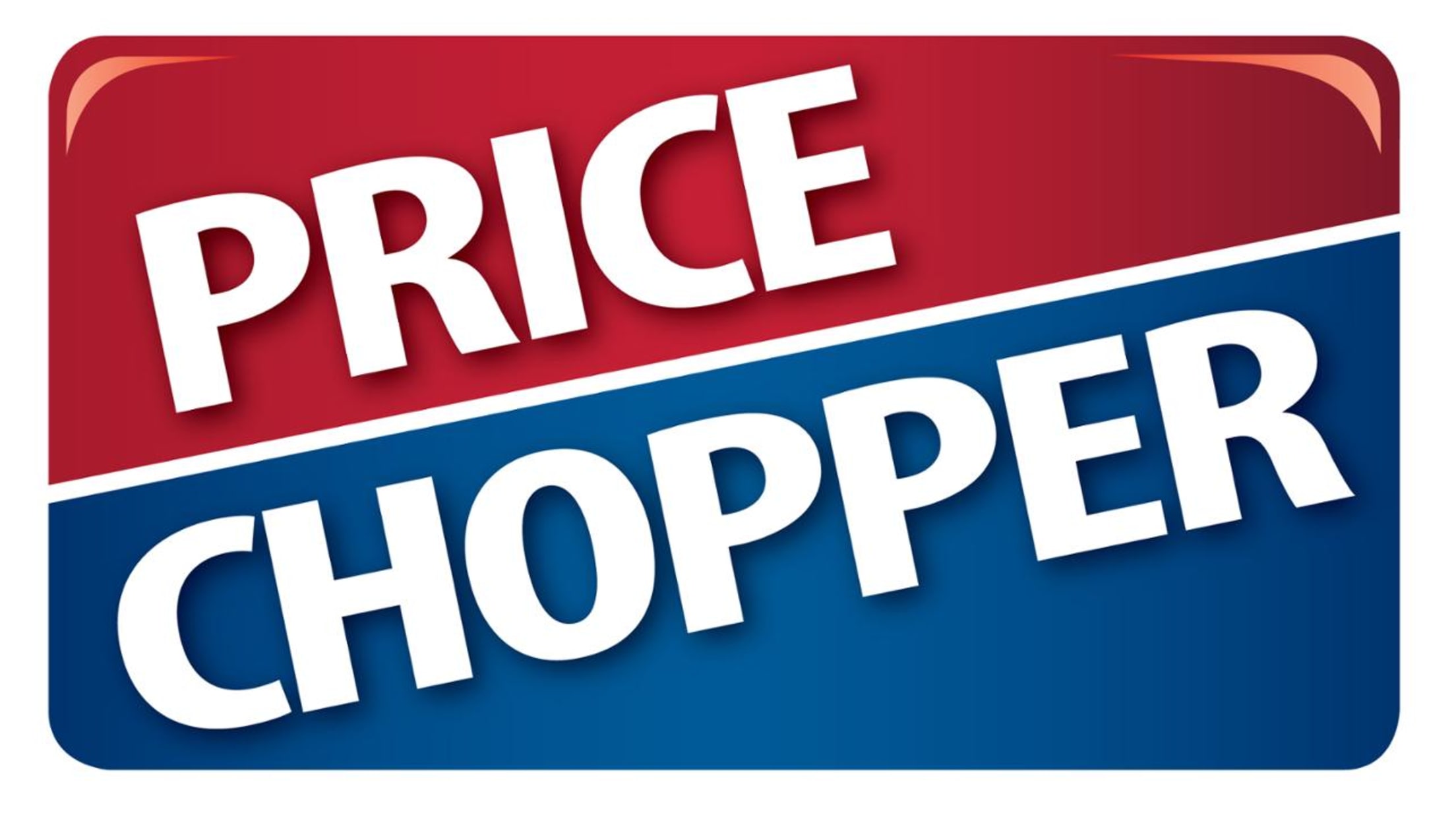 Presented by Price Chopper
Thank you for participating in the 2022 Sluggerrr Run 5k/10k!
Stay tuned for more information in 2023.
Sponsorship Benefits
Based on your level of sponsorship, your company will:
Help children and/or military families in the Kansas City area. Royals Charities focuses its giving on organizations that support children, education, youth baseball/softball, or military families. Your company's sponsorship helps us donate more than $3 million back into the Kansas City community and 111 area non-profits each year.
Receive high visibility through signage and online platforms
Build employee morale and company pride
Retain and increase customer loyalty
Royals Charities is excited to offer a variety of sponsorship options for the 5K & 10K Run/Walk. To explore your options, contact Royals Charities to become a sponsor today at [email protected] or (816) 504-4232.