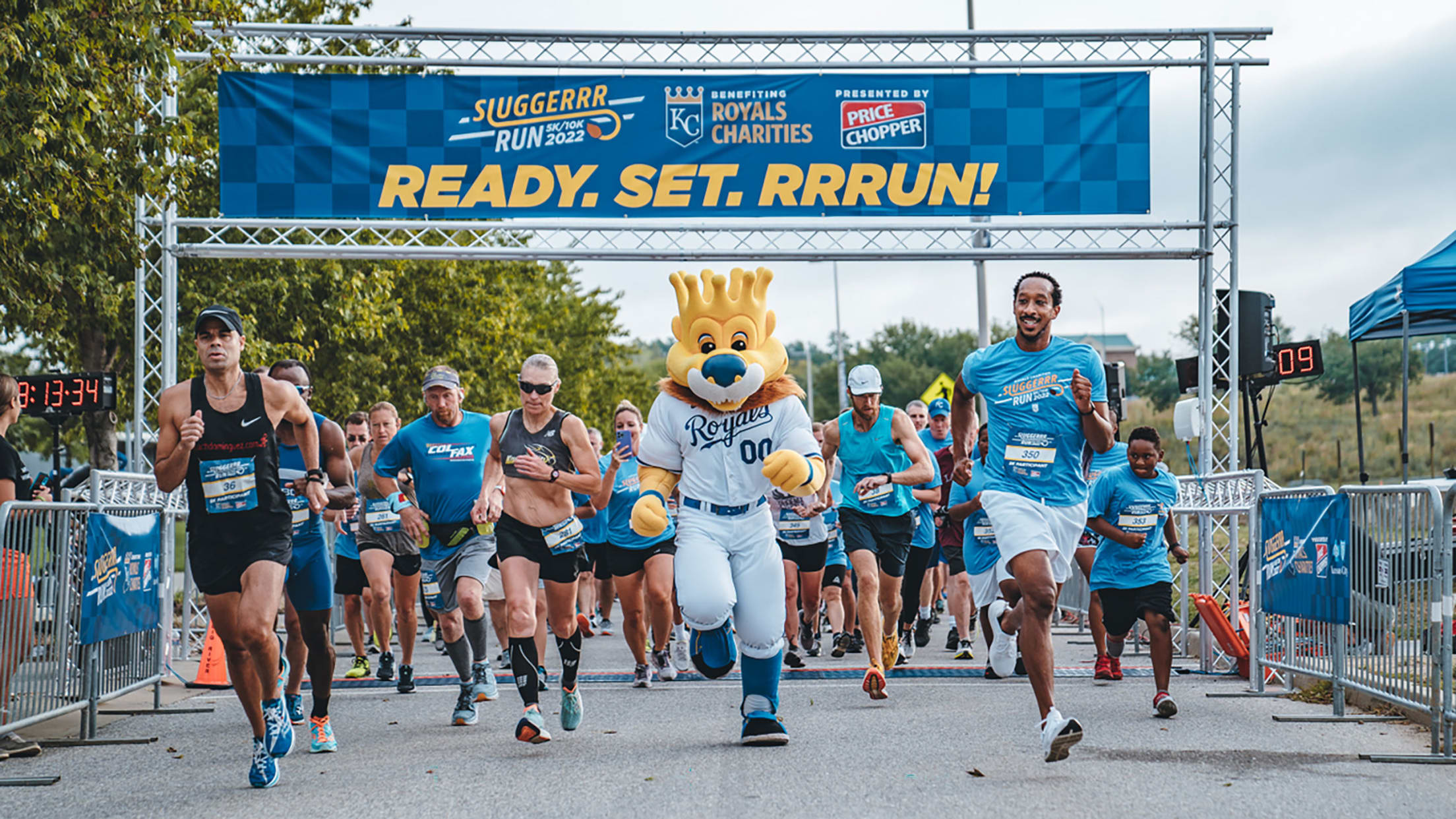 Royals Charities Sluggerrr Run 5k/10k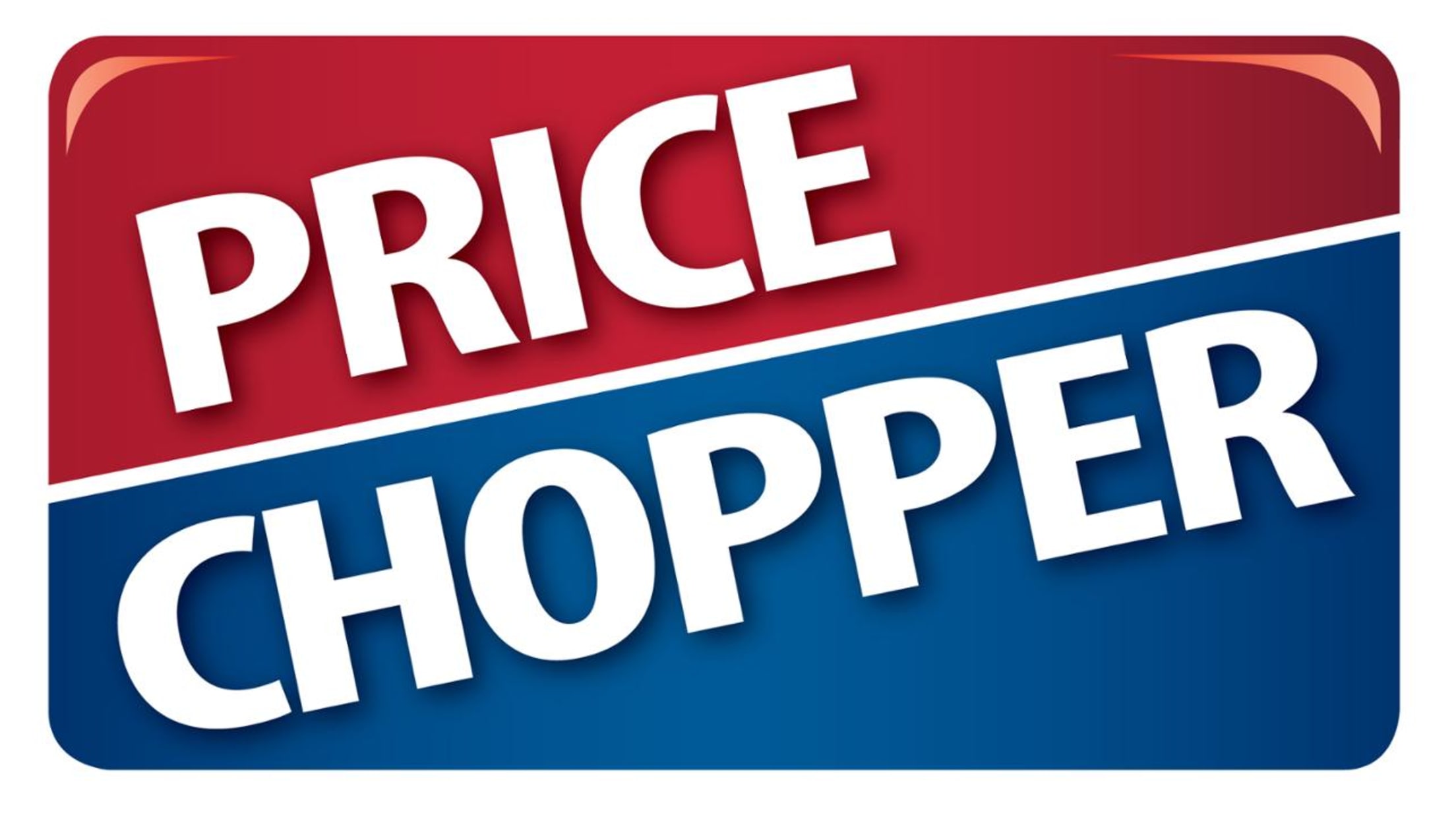 Presented by Price Chopper
Thank you for participating in the 2023 Sluggerrr Run 5k/10k!
Stay tuned for more information in 2024.
Sponsorship Benefits
Based on your level of sponsorship, your company will:
Help drive game-changing impact in our Kansas City community. Established in 2001, Royals Charities supports education and literacy efforts, promotes physical activity and access to youth baseball and softball programs, uplifts our veterans and military families, and more. To date, Royals Charities has donated more than $23 million in grants, including $3 million in 2022.
Receive high visibility through signage and online platforms
Build employee morale and company pride
Retain and increase customer loyalty
Royals Charities is excited to offer a variety of sponsorship options for the Sluggerrr Run 5k/10k. To explore your options, contact Royals Charities to become a sponsor today at [email protected] or (816) 504-4232.