George Toma
Inducted 2012
Groundskeeper 1969-1995
Universally regarded as the best groundskeeper in sports, Toma earned his nicknames of the 'Nitty-Gritty Dirt Man' and the 'Sultan of Sod' in his adopted home of Kansas City. He arrived in 1957 as head groundskeeper for the Athletics and made his name transforming Municipal Stadium's notoriously poor field into one of baseball's best. Toma later oversaw fields for the Royals and Chiefs at Municipal, Royals and Arrowhead Stadiums. His NFL work, beginning with Super Bowl I, earned him the Professional Football Hall of Fame's 2001 Pioneer Award. He joined his mentor, Emil Bossard, as the first inductees into the MLB Groundskeeper Association Hall of Fame in 2012.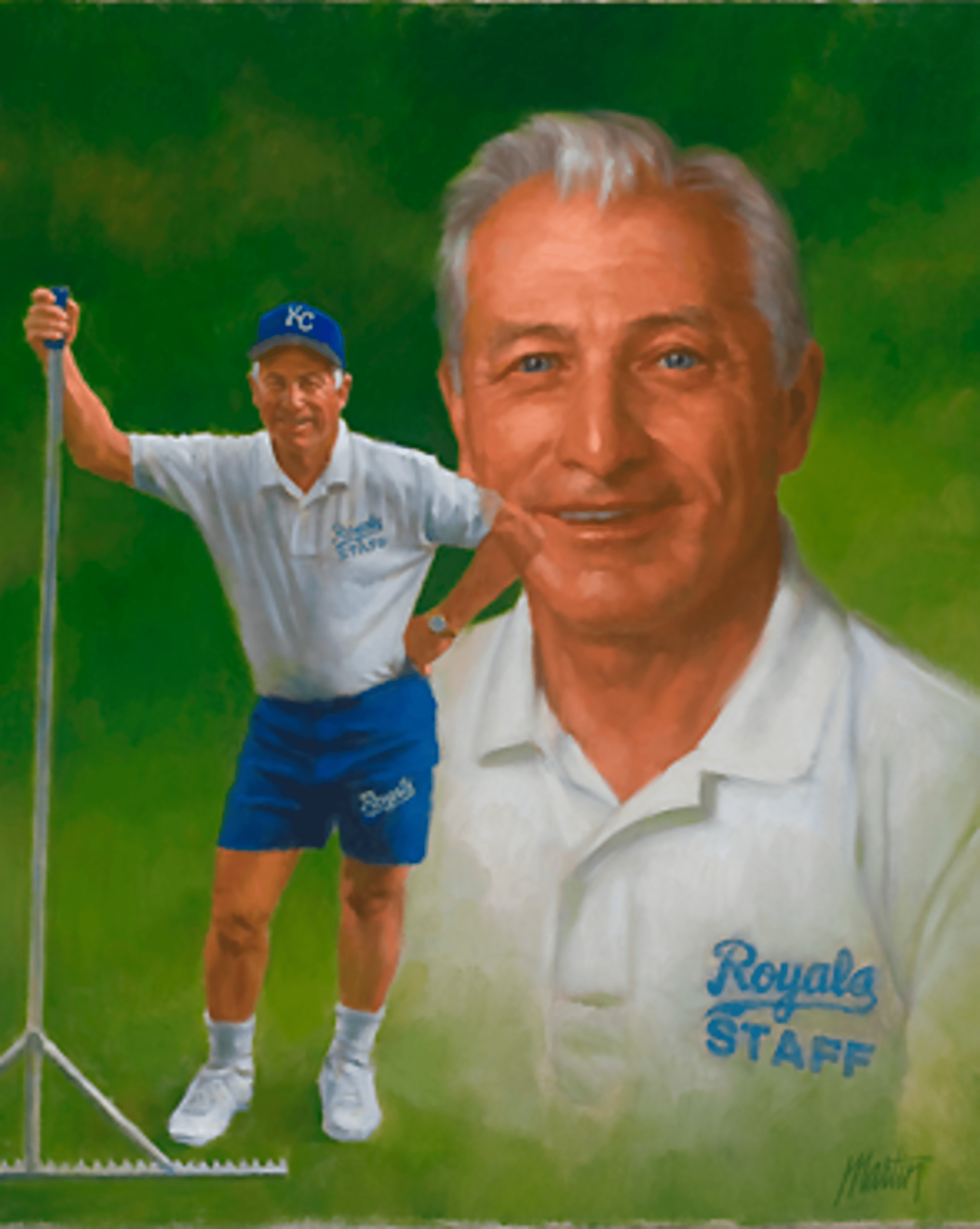 Position: Head Groundskeeper
Notes: Toma worked for the then-Kansas City Athletics until the team relocated to Oakland in 1967, and then for the expansion Royals at Municipal Stadium, where the Chiefs also played.
He retired in 1999.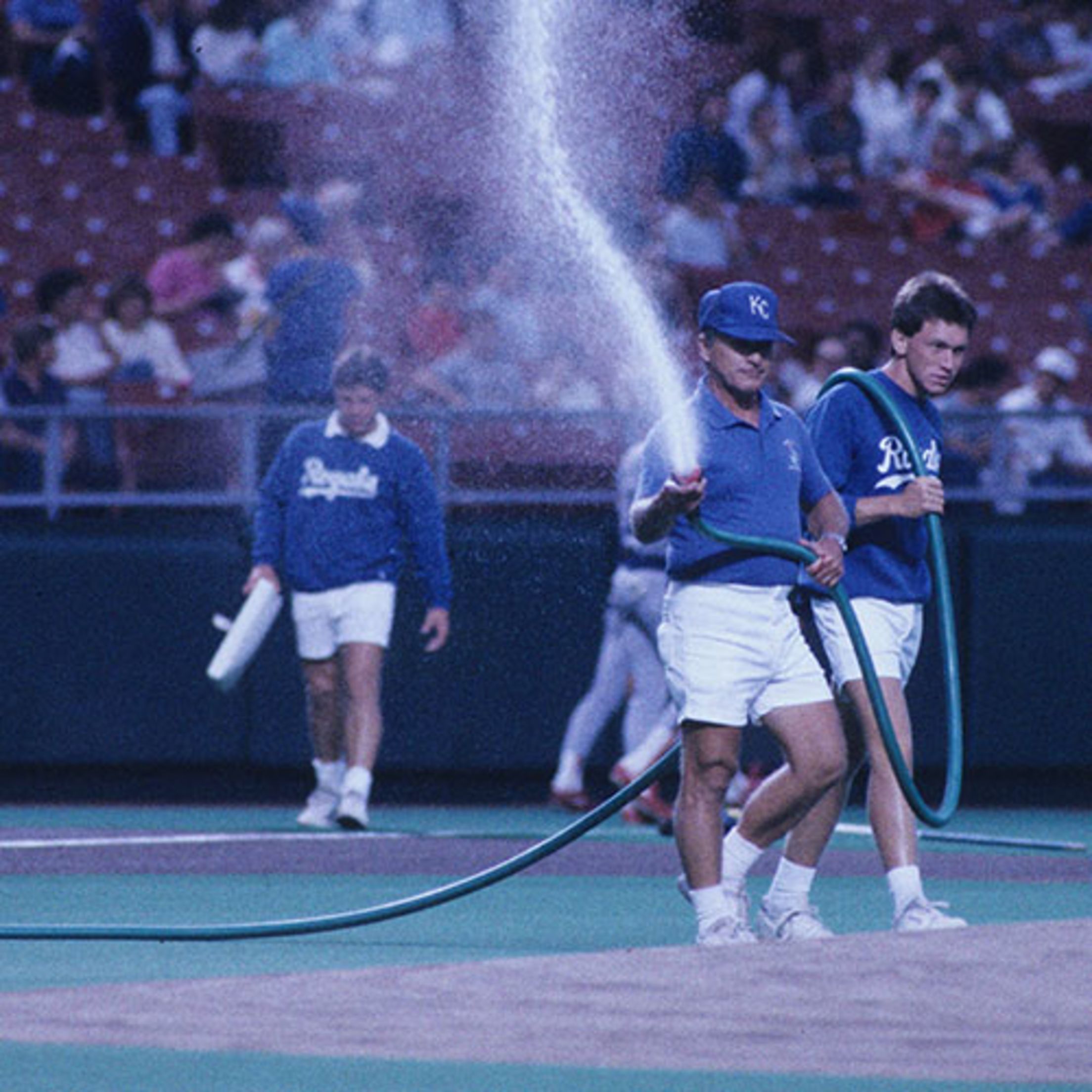 George Toma was inducted into the Major League Baseball Groundskeepers Hall of Fame on January 8, 2012, and the Royals Hall of Fame in October of 2012.
-- KC Royals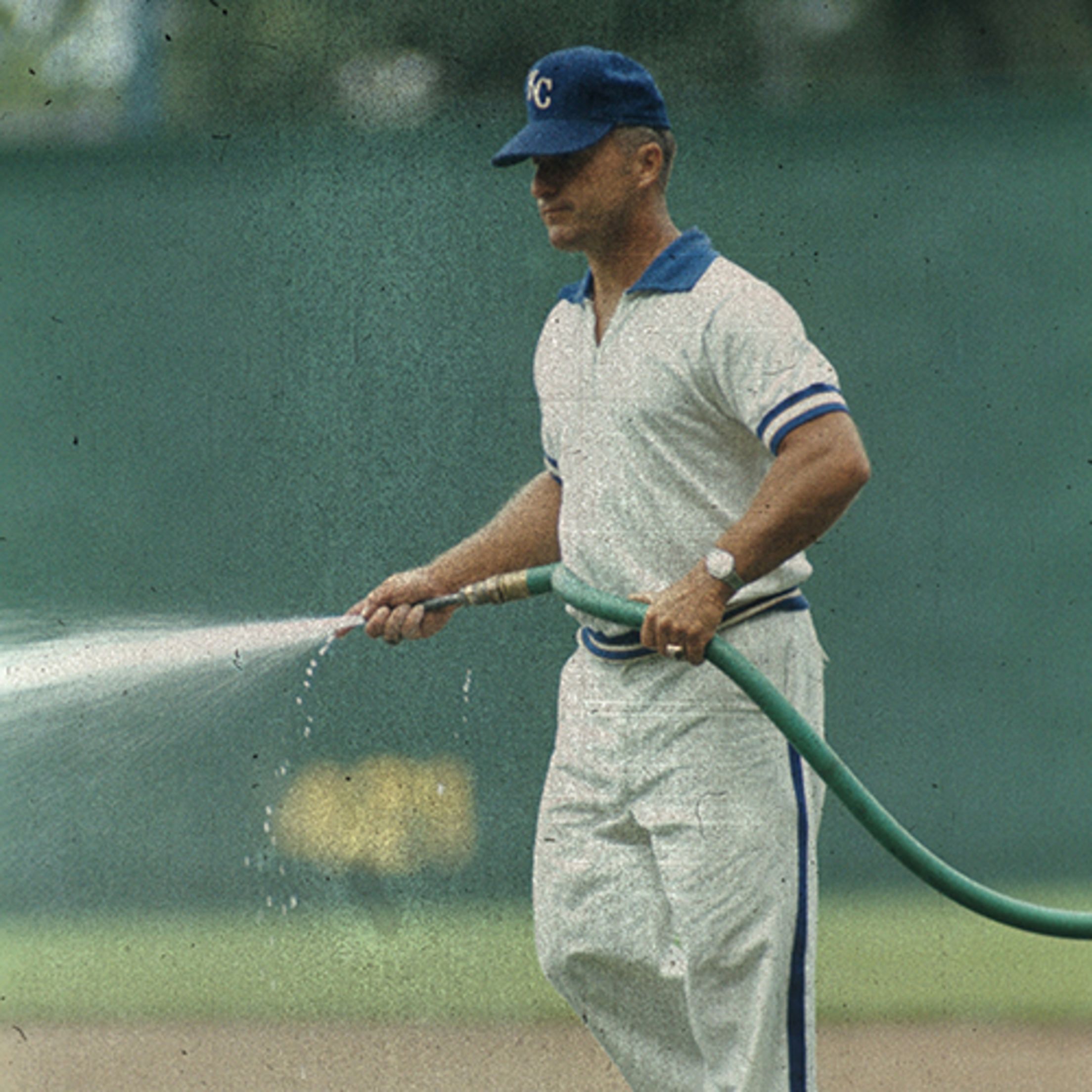 Toma was one of the most respected groundskeepers in Major League Baseball. He retired in 1999.
-- KC Royals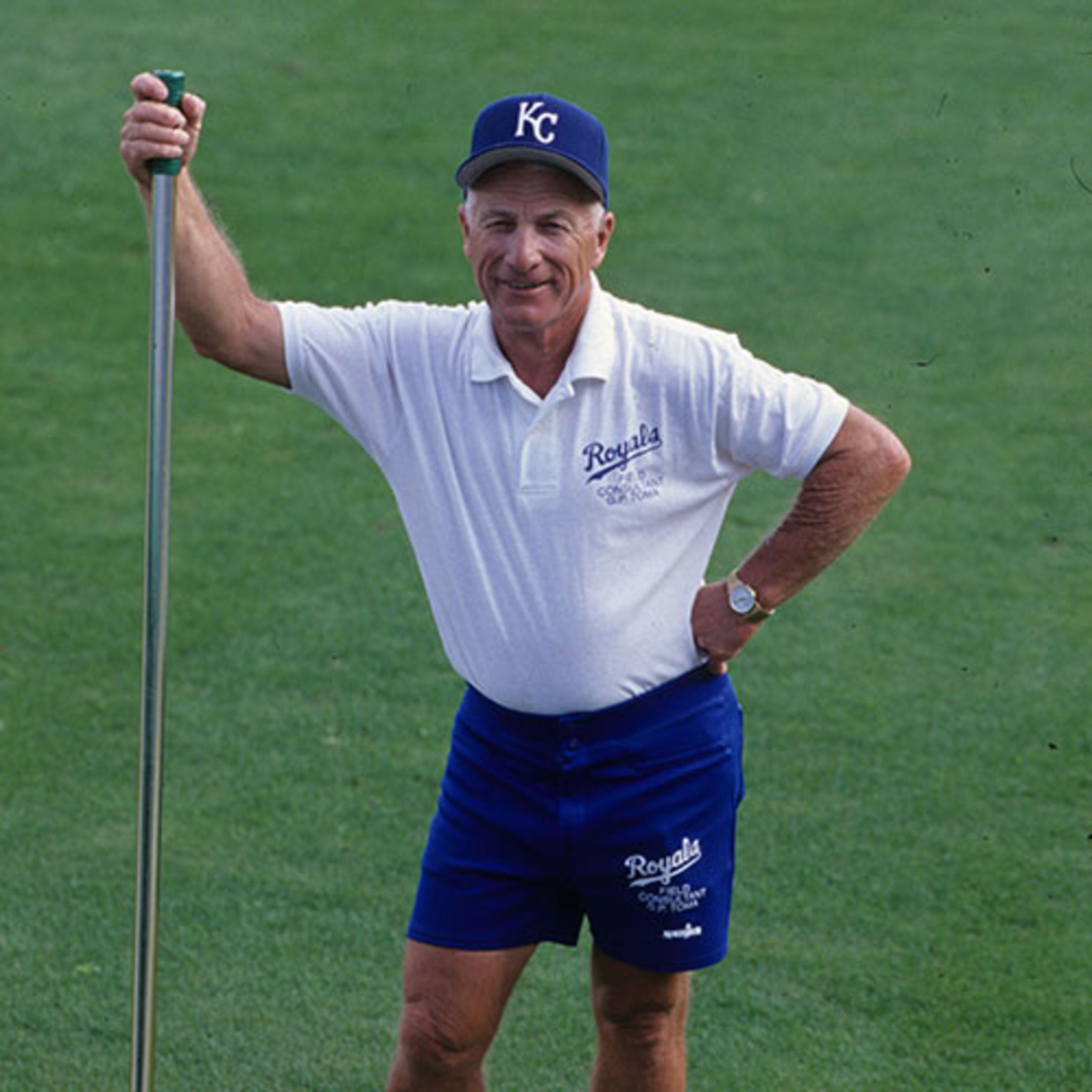 Toma took a job working as a groundskeeper for the Royals after finishing service in the Korean War.
-- KC Royals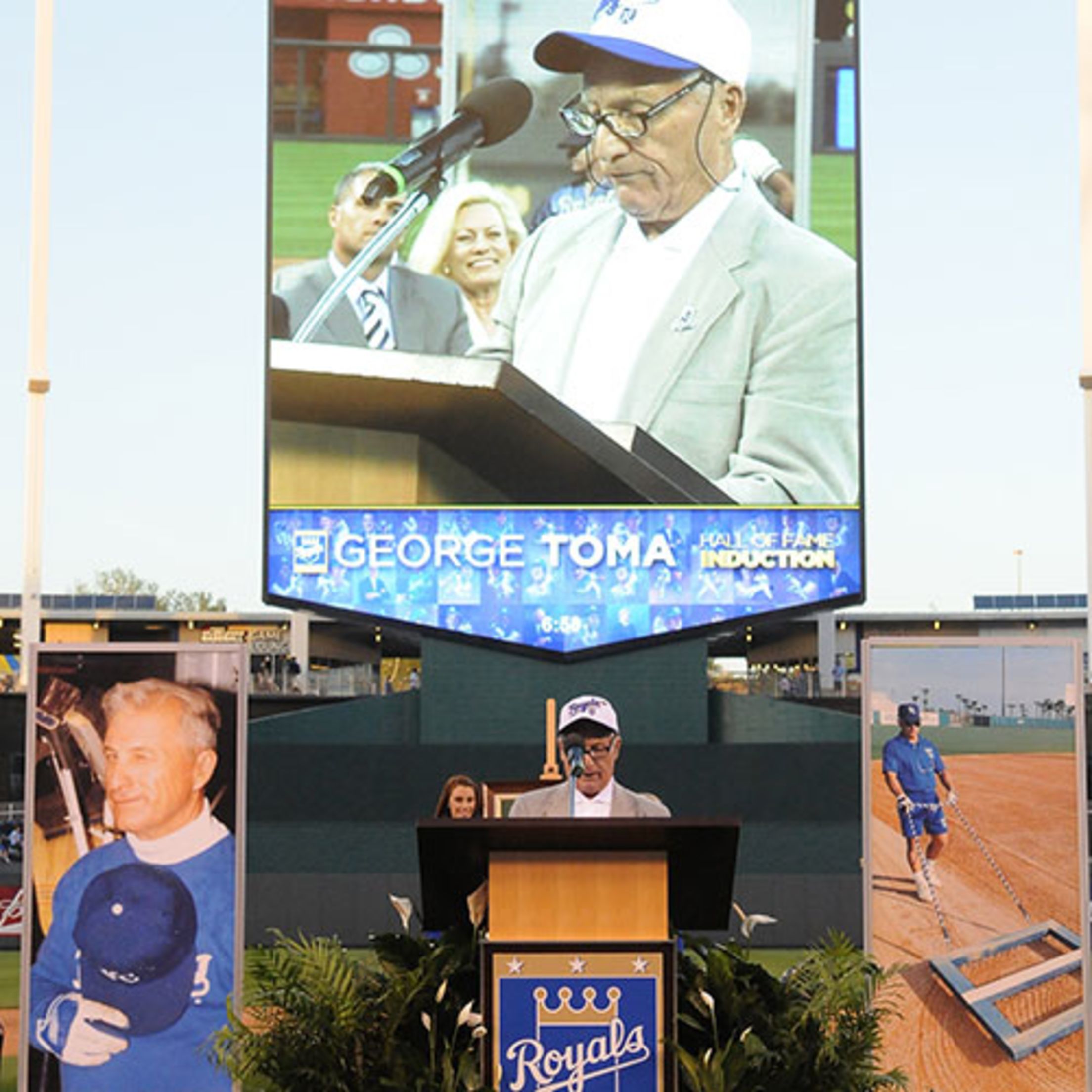 Toma is honored at the Royals Hall of Fame induction in 2012.
-- KC Royals