Versatility will be key for Royals' final roster spot
SURPRISE, Ariz. -- While the Royals' everyday lineup appears close to set -- there is still a battle between friends Ryan O'Hearn and Ryan McBroom at first -- there is a really intriguing fight for what might be the final position roster spot.
Notes: No-chair Matheny; McBroom bests wind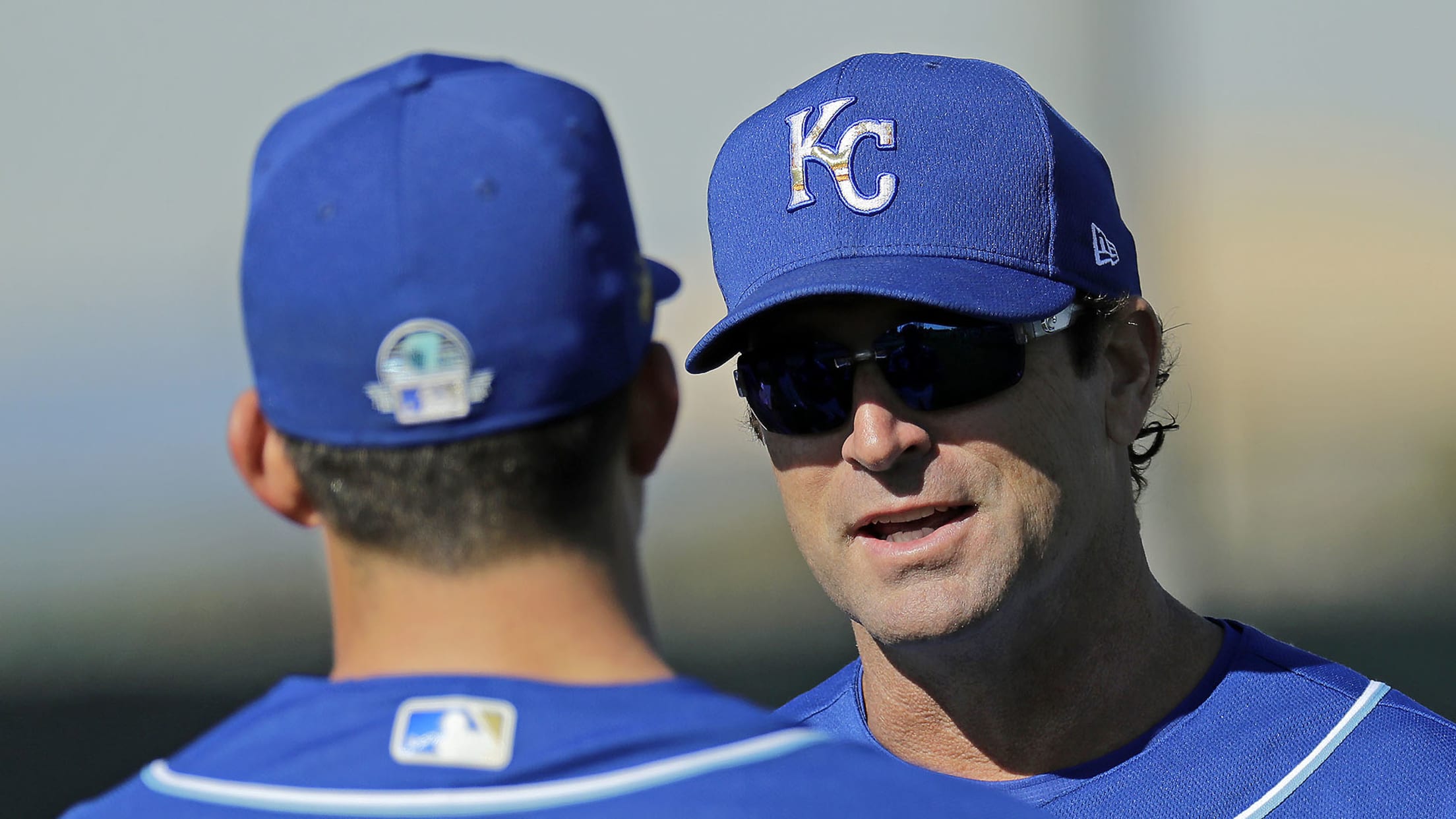 SURPRISE, Ariz. -- One of the main differences from Ned Yost's Spring Training camp to Mike Matheny's is how each approach the games themselves.
Outfielder Phillips in his 'biggest camp of all'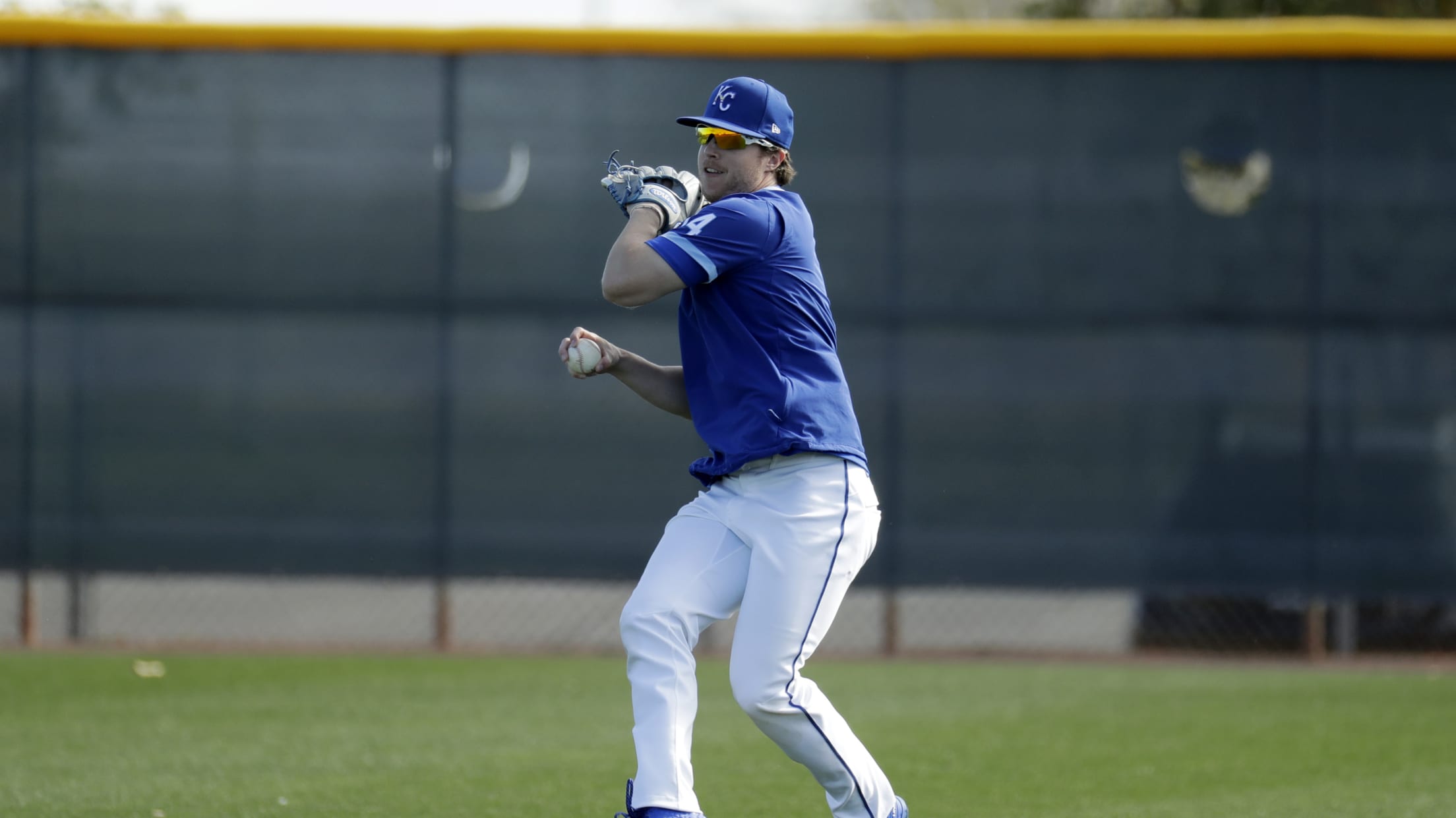 SURPRISE, Ariz. -- This is it for Royals outfielder Brett Phillips, his make-or-break camp. Phillips, 25, is out of Minor League options, meaning he either goes north on the 26-man roster or his days as a Royal are almost surely over.
Keller stays grounded in first outing, mostly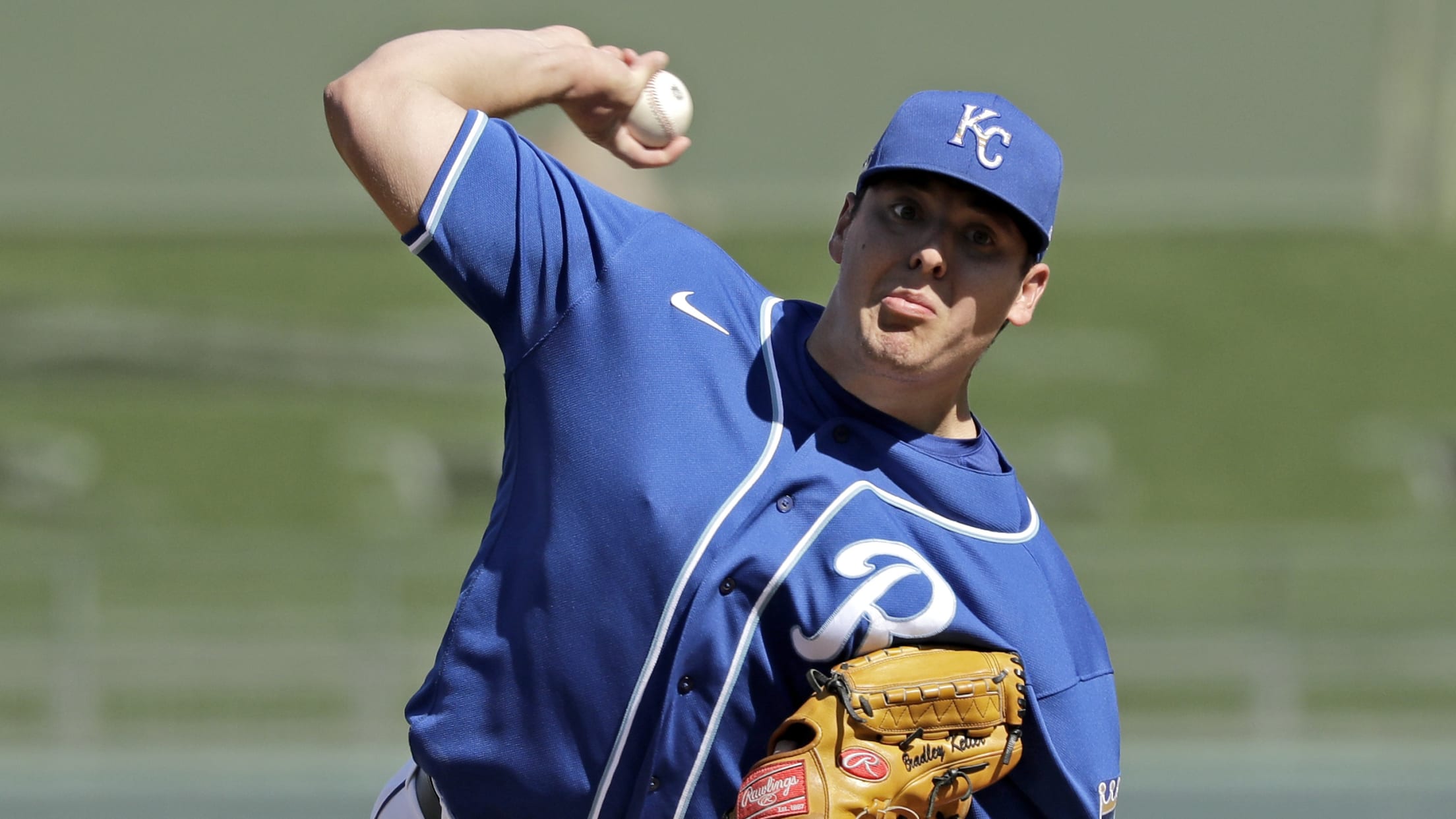 SURPRISE, Ariz. -- Right-hander Brad Keller, the Royals' Opening Day starter last year, made his spring debut Monday afternoon and threw one inning in the team's 8-5 victory over the Padres at Surprise Stadium. It was Mike Matheny's first win as the Royals' manager.
The best team promotions in MLB this season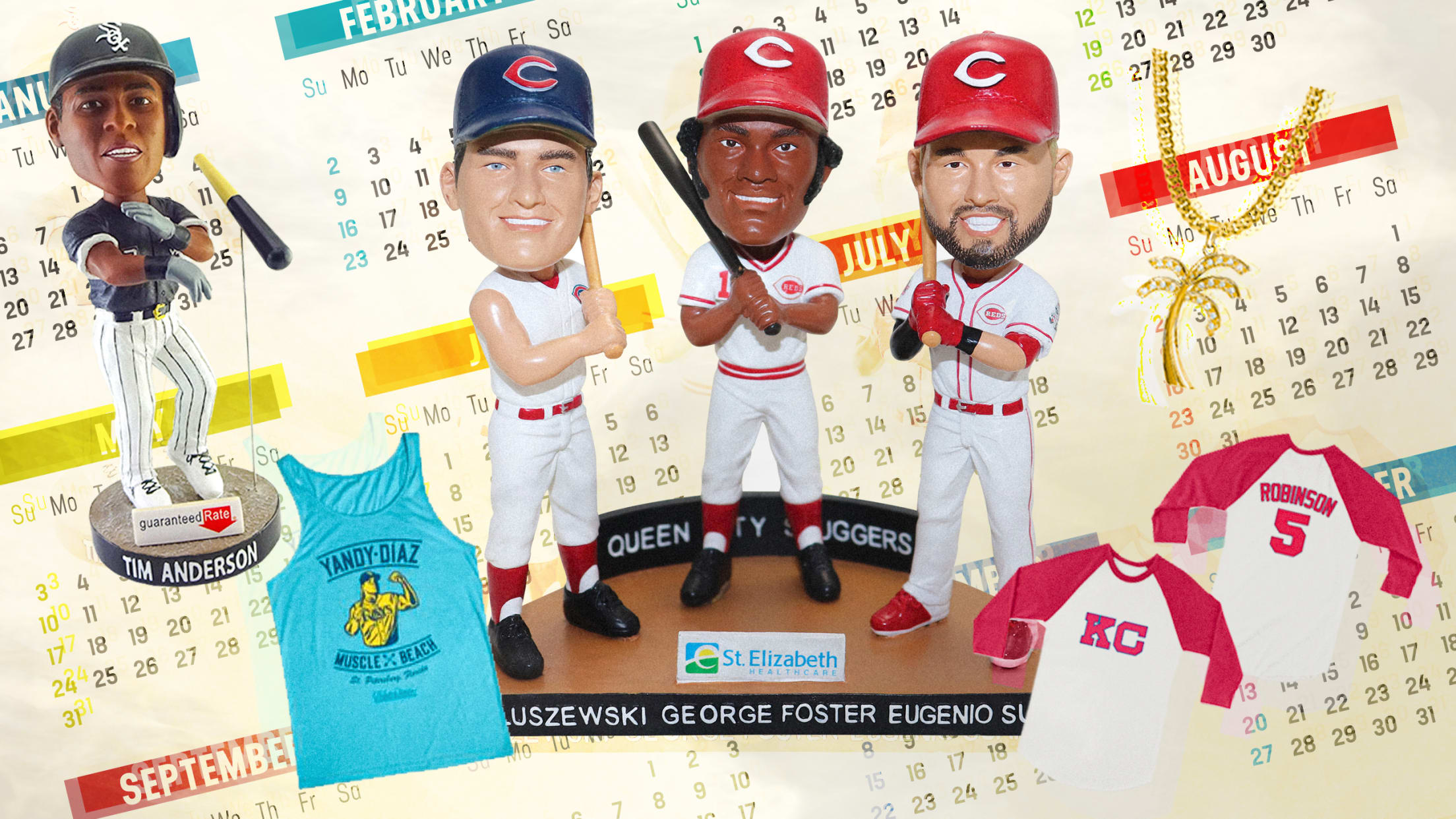 Going to baseball games is fun on its own, without any extra swag added. But if you get a chance to get some swag … you should get some swag. We are as much a sucker for ballpark swag as anyone. We even have our own bobblehead wall. Thus today
Who might make Royals' Opening Day roster?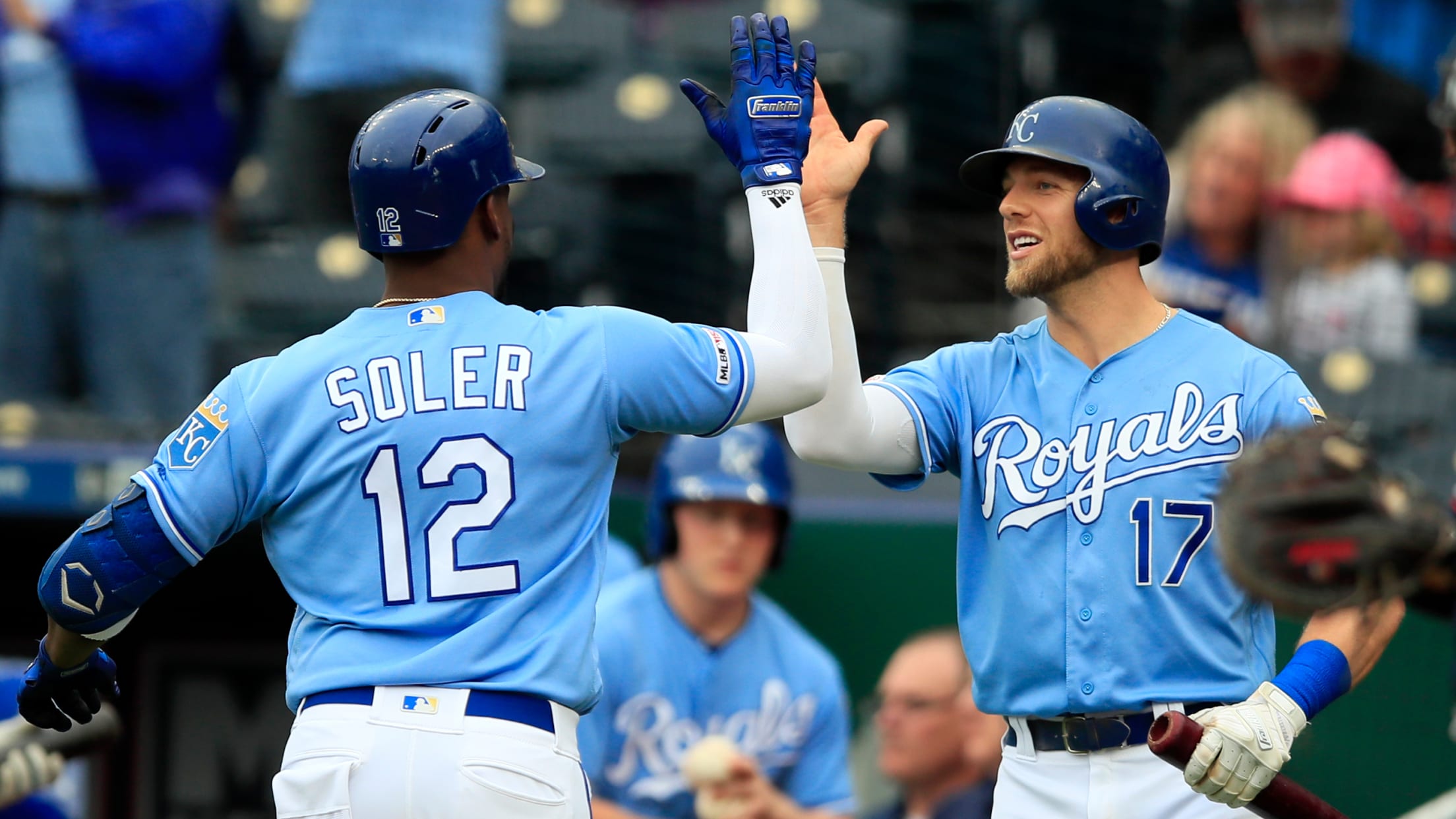 SURPRISE, Ariz. -- The Royals' full squad practiced for the first time this spring on Monday, and it is indeed a full squad. The Royals have 68 players in camp -- 39 are pitchers, the most under the Dayton Moore regime.
Royals Spring Training FAQs, dates to know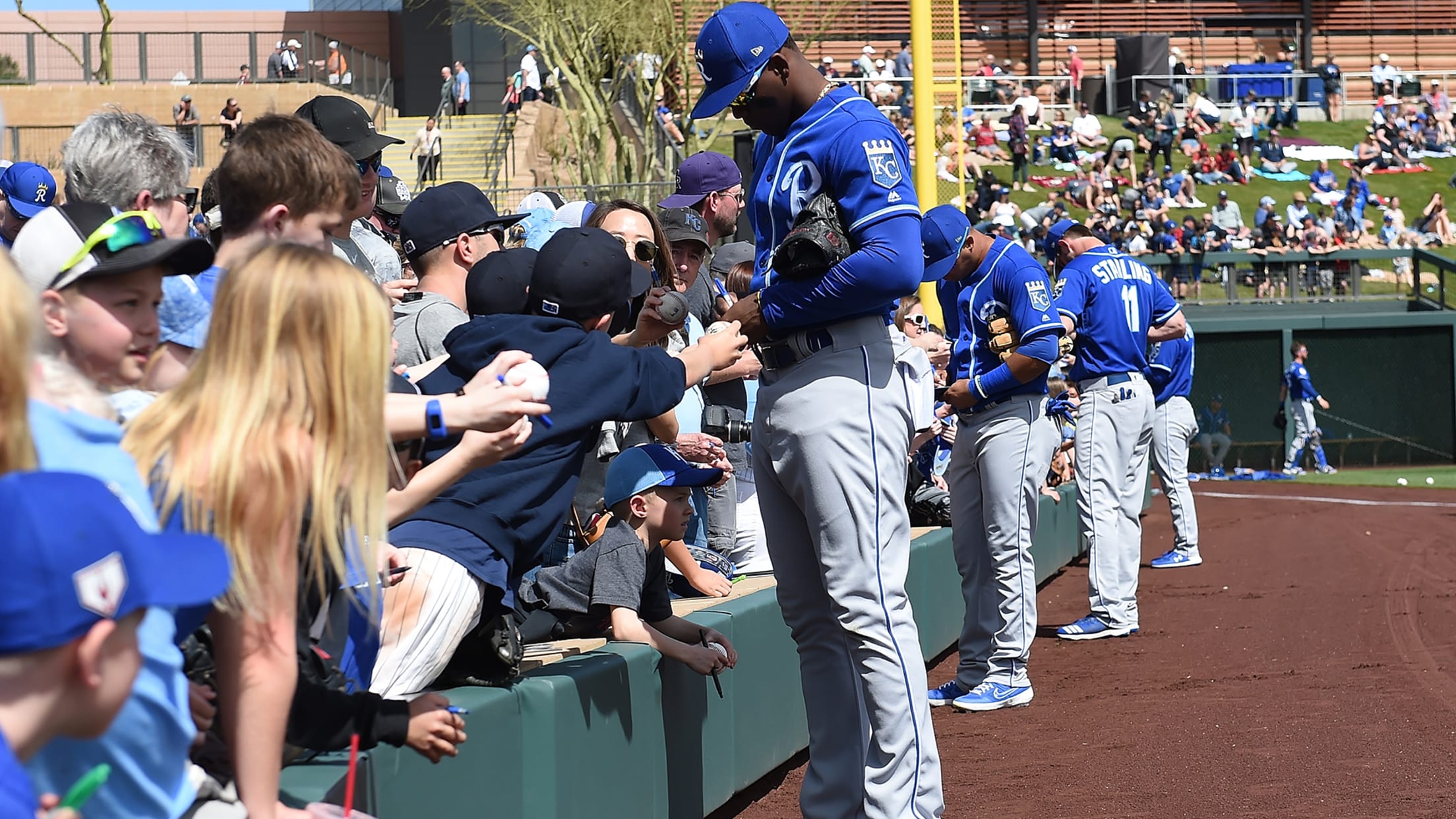 SURPRISE, Ariz. -- Royals pitchers and catchers reported to Spring Training on Tuesday. Unfortunately, rains throughout the night and early morning cut short voluntary workouts. But the action will resume in full on Wednesday starting at 9:30 a.m. CT. "It's a very exciting time for us," Royals general manager Dayton
MLB.TV is ready to bring the heat in 2020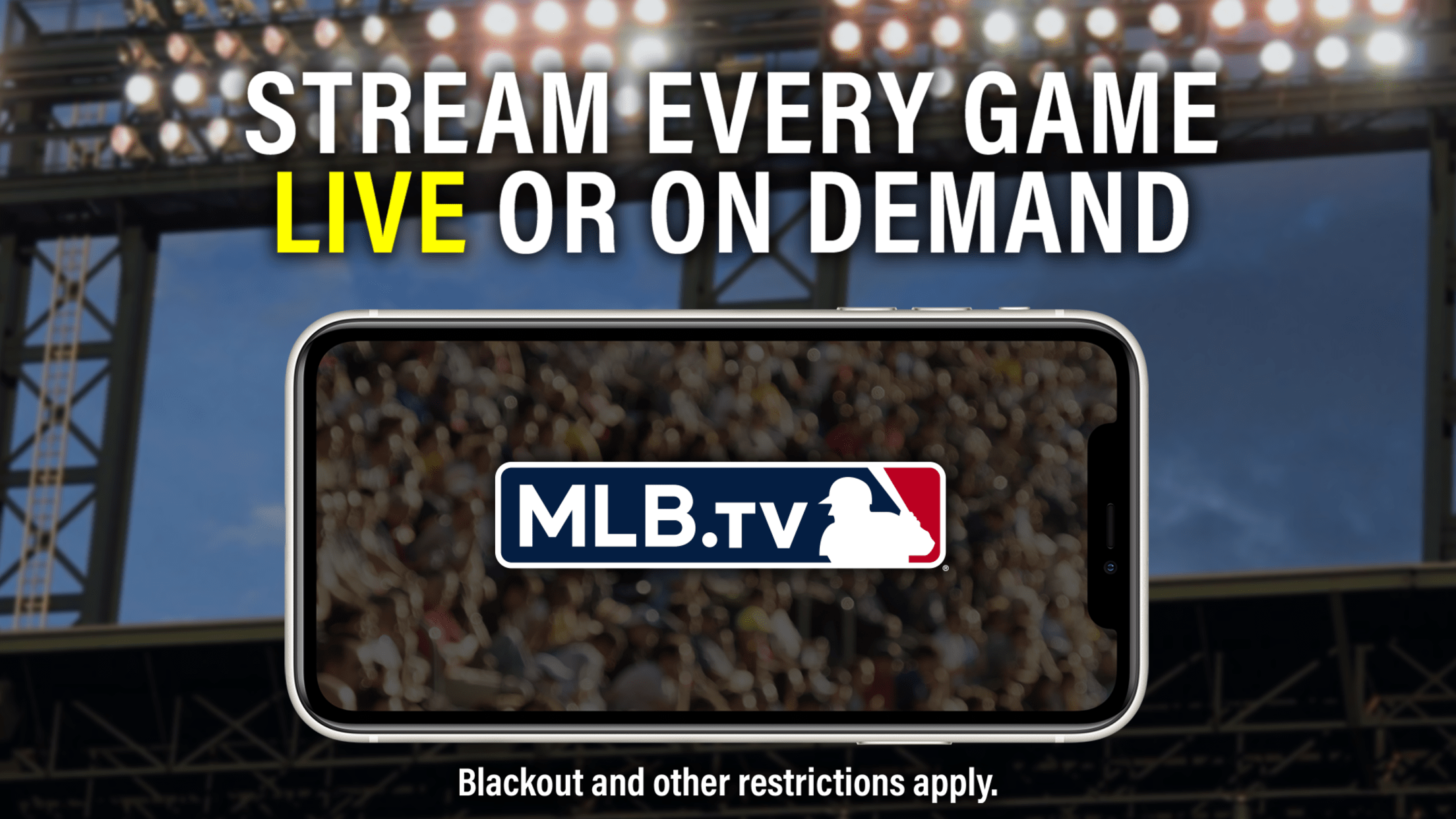 Can't wait to see Mike Trout crushing baseballs out of Angel Stadium again? Have you been waiting for months for Javier Báez to make new magic on the field? Spending your days imagining how Gerrit Cole will look throwing 99-mph fastballs in Yankees pinstripes? We get it. The 2020 season
4 Royals pitching prospects make spring debuts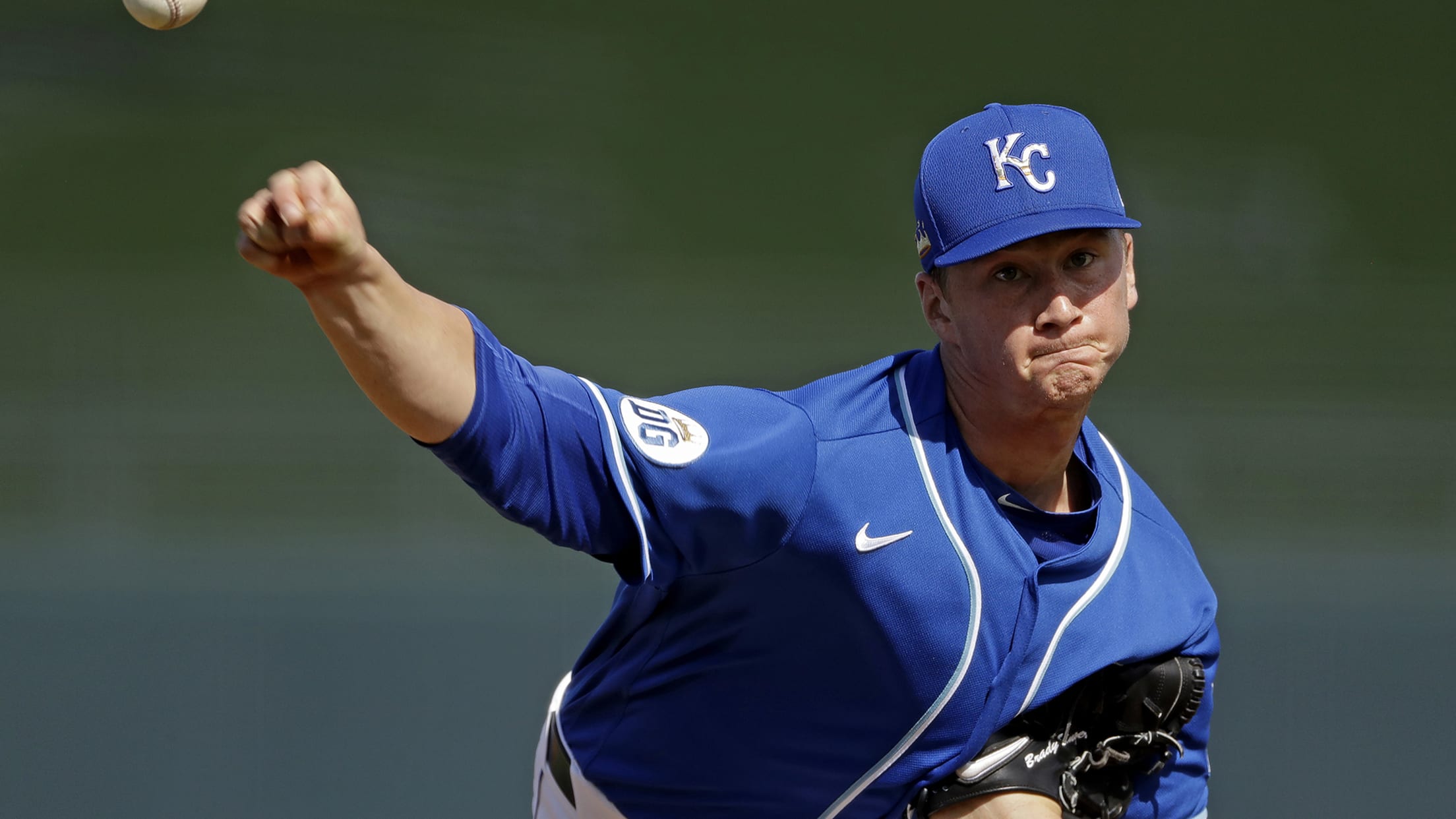 SURPRISE, Ariz. -- The Royals got a glimpse of their future on Sunday, as their top four pitching prospects all made their spring debuts, mostly in impressive fashion. Kansas City lost to Cleveland, 9-5, at Surprise Stadium, as right-handers Brady Singer, the Royals' first-round pick in 2018, and Jackson Kowar,
1 memorable cult hero from every team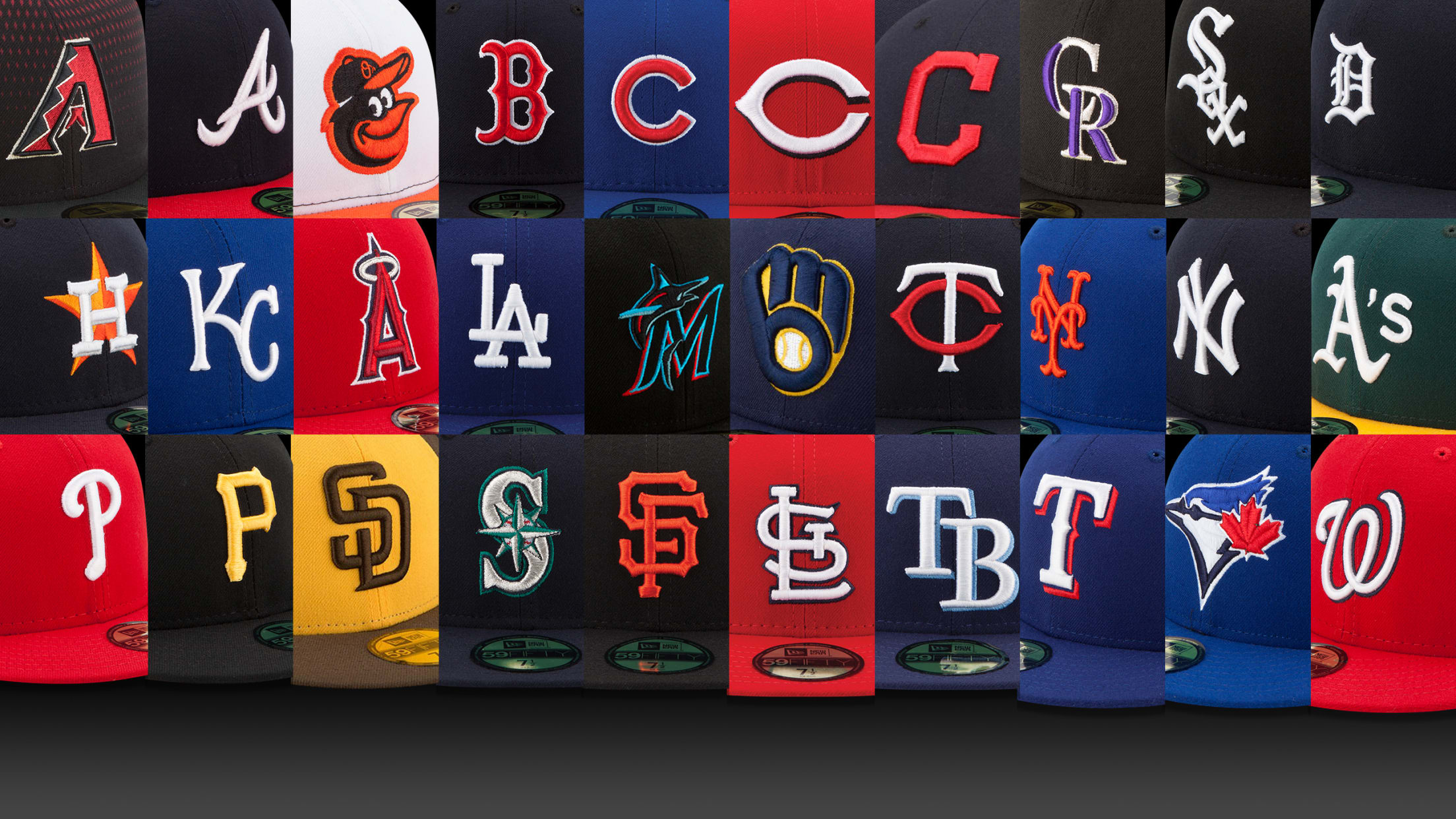 MLB.com beat reporters recently rolled out a series highlighting one "cult hero" for each franchise. Below is a full roundup of the players who best fit that description for all 30 teams, as well as a link to the full feature for each club.
Singer learning from veterans in Royals camp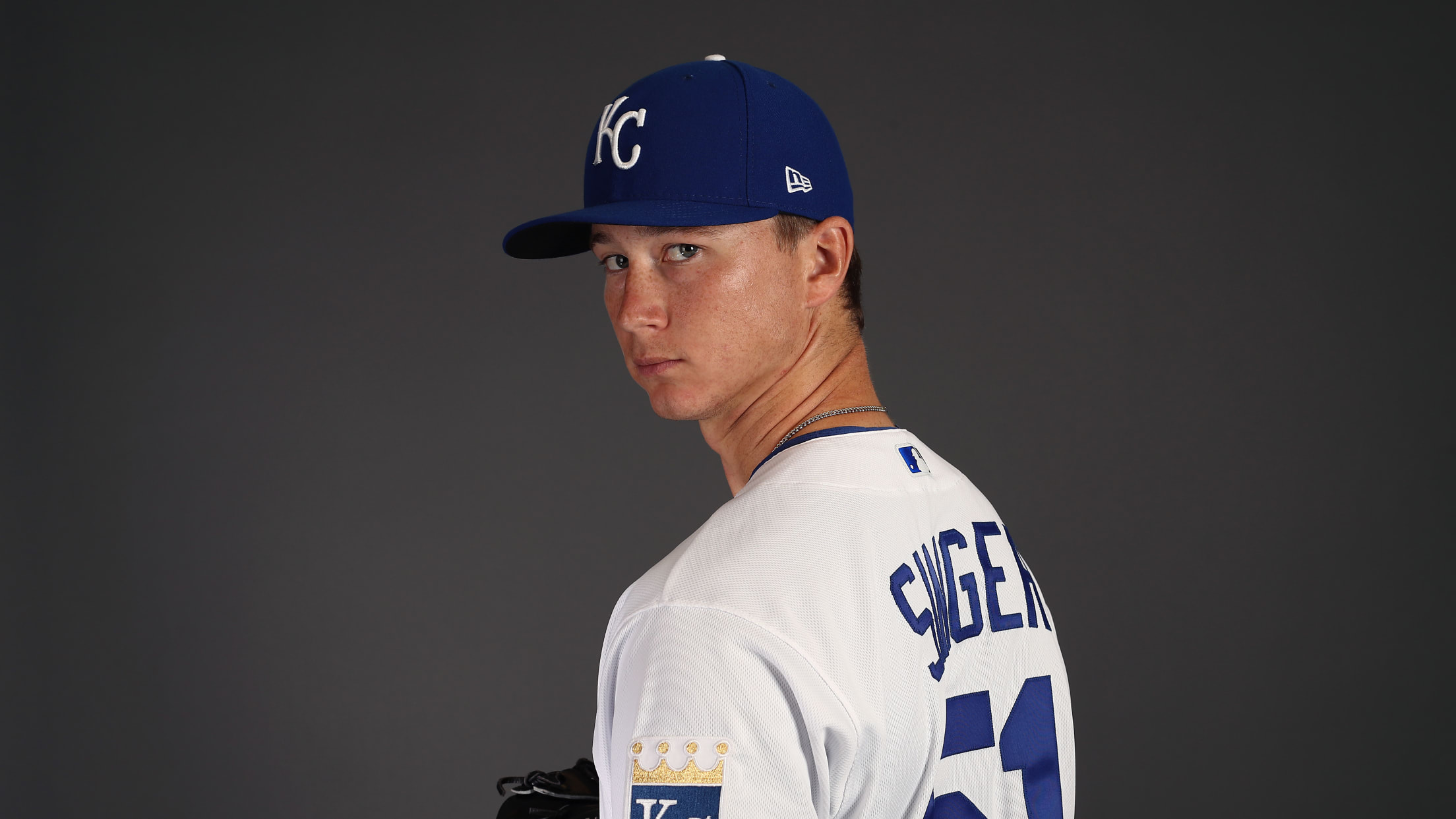 SURPRISE, Ariz. -- Brady Singer will have to wait a bit longer for his Cactus League debut. The Royals' No. 2 prospect and MLB's No. 59 overall prospect, per MLB Pipeline, Singer was scheduled to pitch in relief Saturday against the Angels. However, the game was rained out, so the
Soler flare: 1st spring HR belongs to KC slugger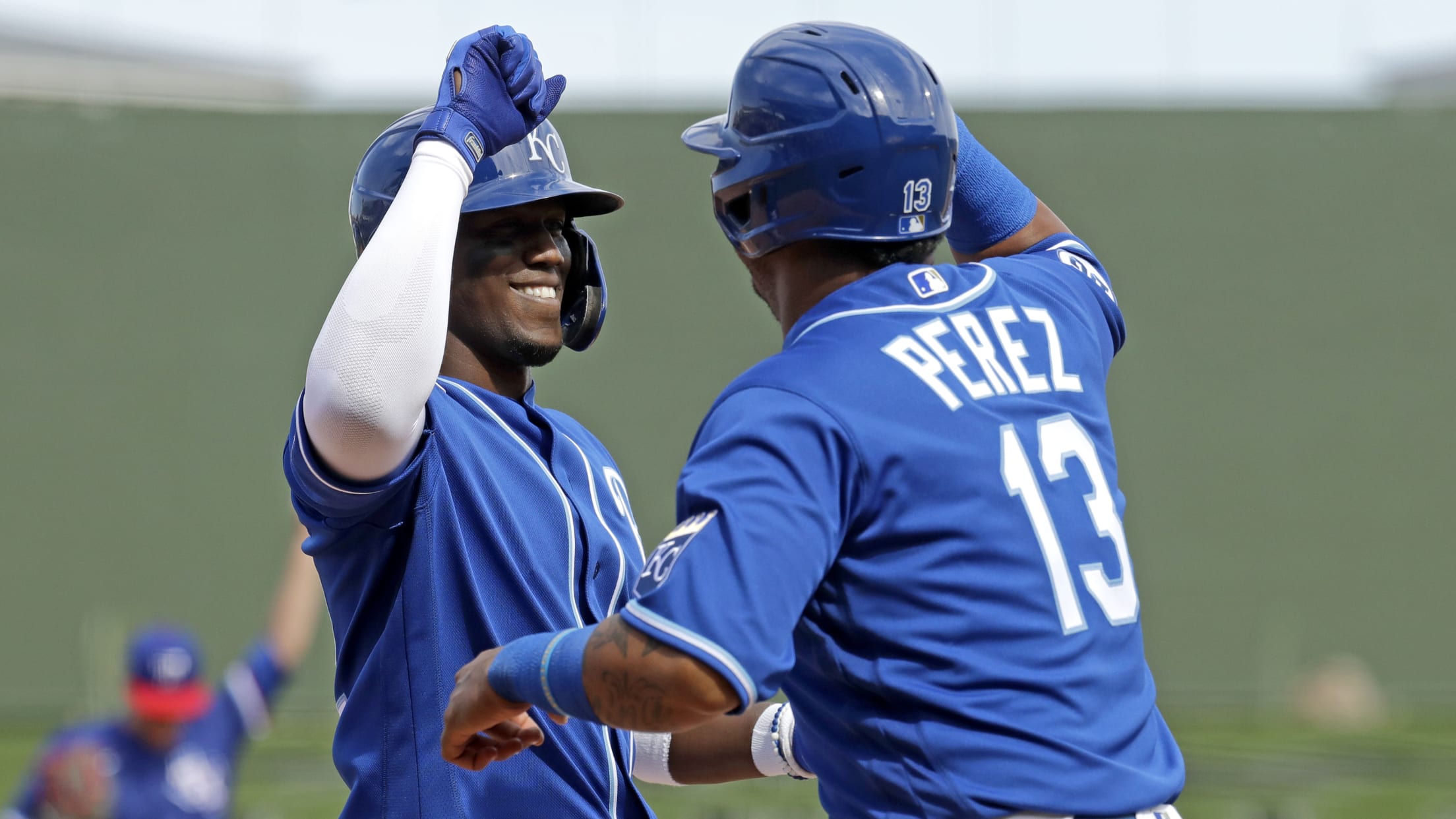 SURRPISE, Ariz. -- Royals outfielder Jorge Soler didn't waste any time getting his spring off to a good start on Friday, blasting a two-run homer off Rangers left-hander Kolby Allard to left in the first inning well over the left-field bullpen and nearly out of the facility. "It's always fun
Notes: Rosenthal impresses; Perez returns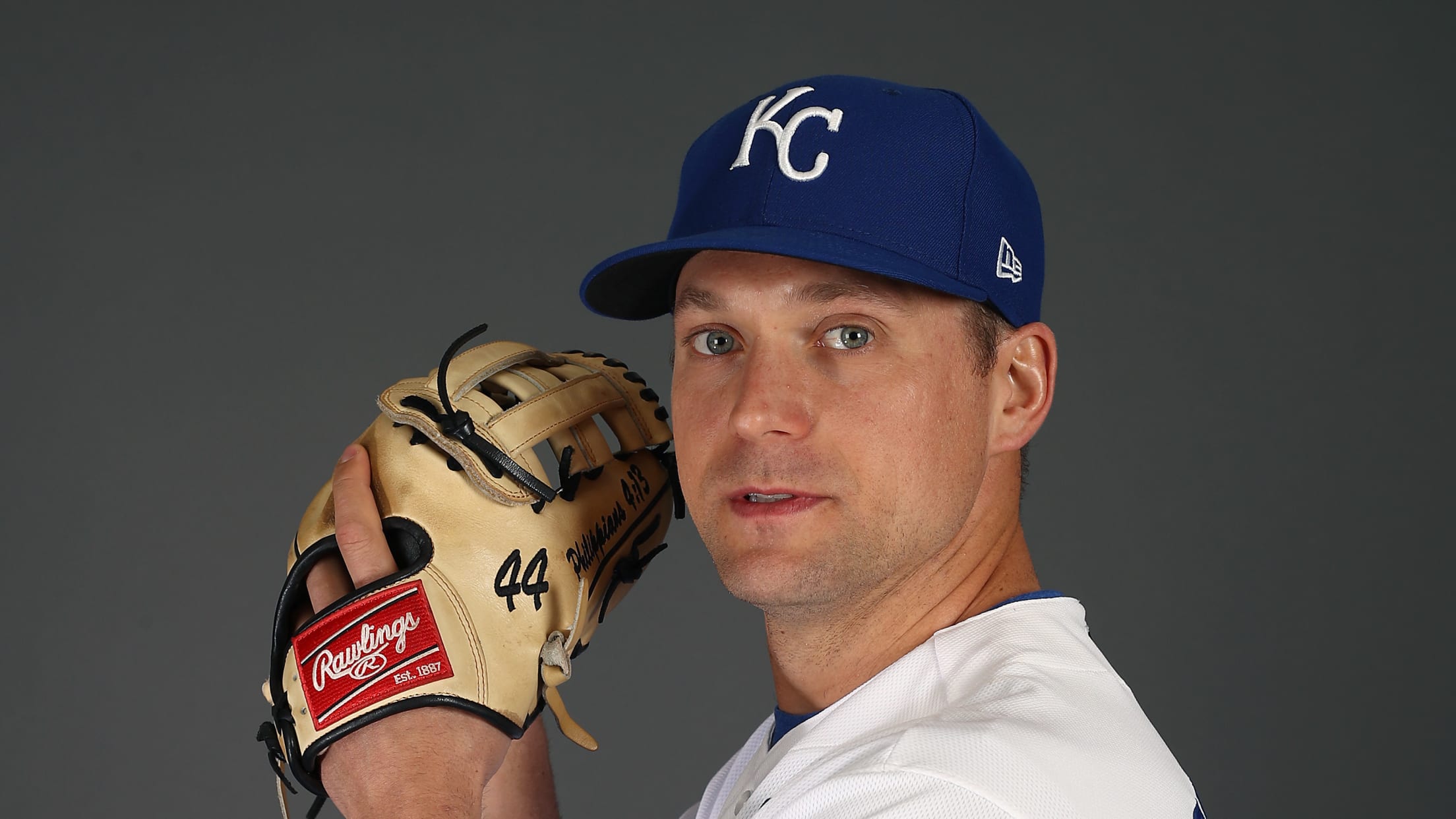 SURPRISE, Ariz. -- Right-hander Trevor Rosenthal's spring debut with the Royals really couldn't have gone much better. Rosenthal, on a Minor League deal, but certainly firmly in the running for a bullpen spot, tossed an easy 1-2-3 inning Friday in the Royals' 5-4 loss to the Rangers at Surprise Stadium.
Inbox: Early thoughts on N. Lopez, 1B, Matheny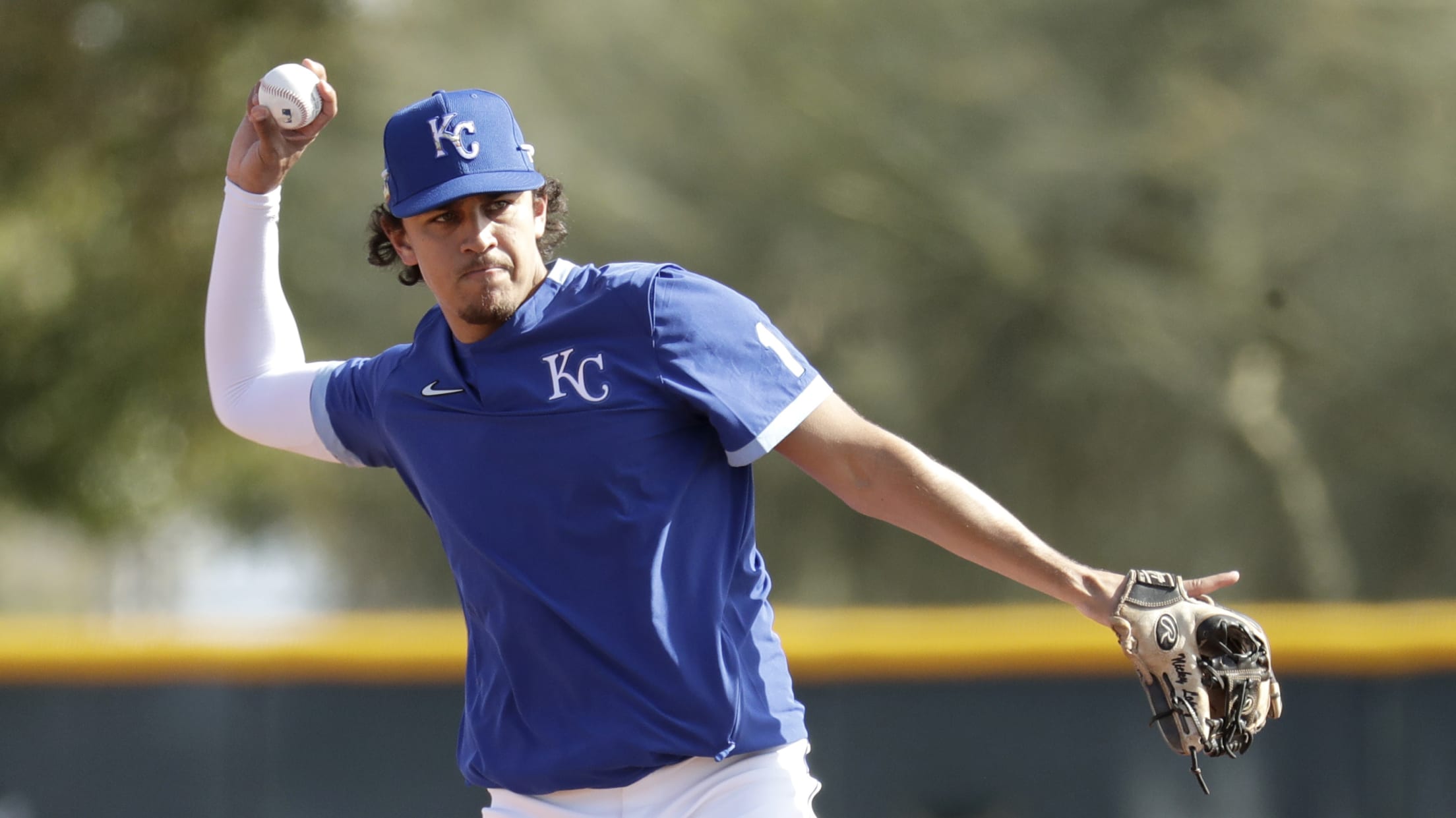 SURPRISE, Ariz. -- The Cactus League schedule is underway, and the Royals will have a ton of evaluating to perform over the next five weeks.
Matheny: Merrifield stays locked in like Pujols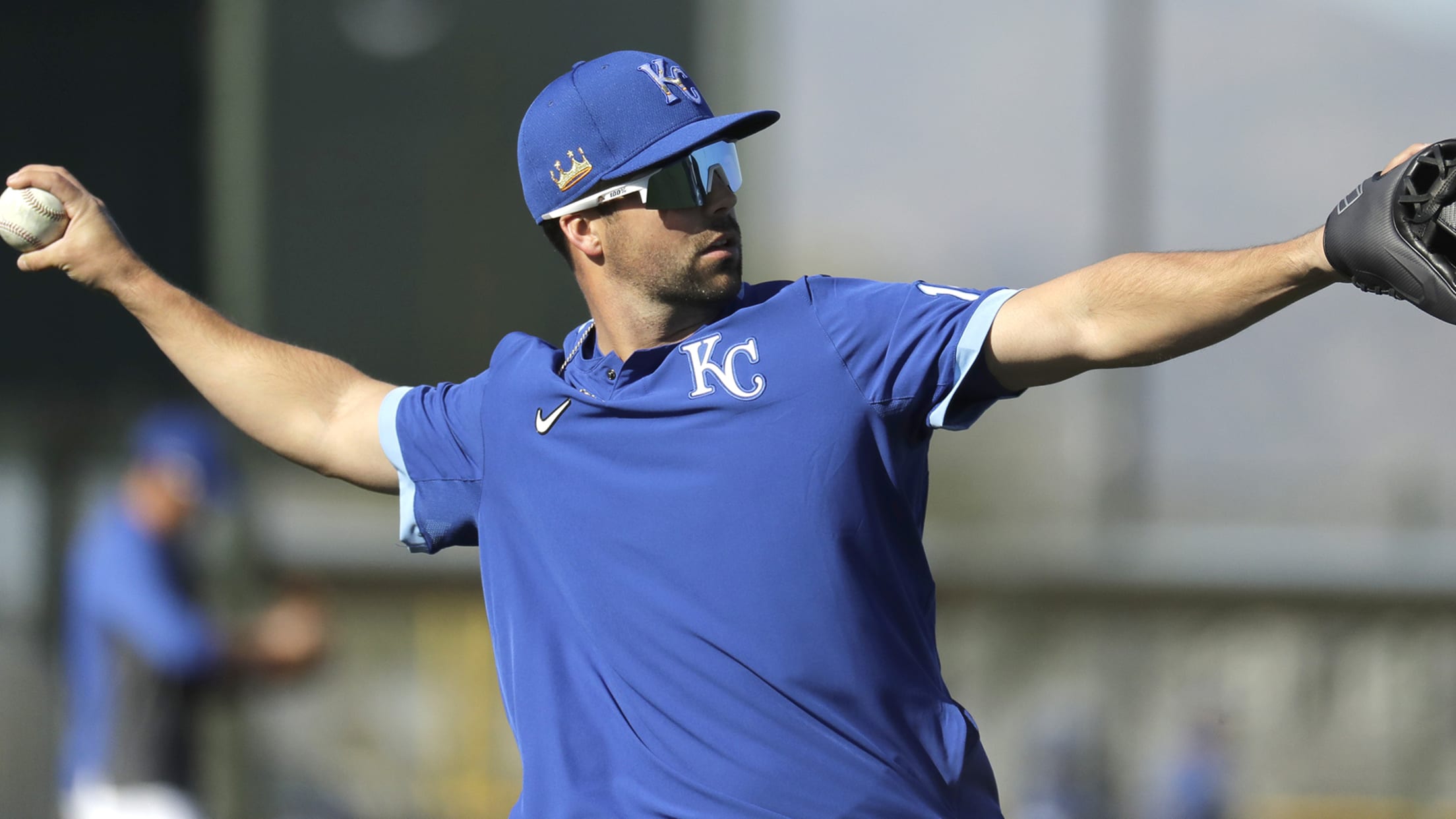 SURPRISE, Ariz. -- Royals manager Mike Matheny doesn't like to make player comparisons. But Matheny admittedly couldn't help himself when talking about super-utility man Whit Merrifield. "It takes so much of you as a player to stay locked in all the time mentally at the plate," Matheny said. "But guys
Notes: Starling, Phillips valuable defenders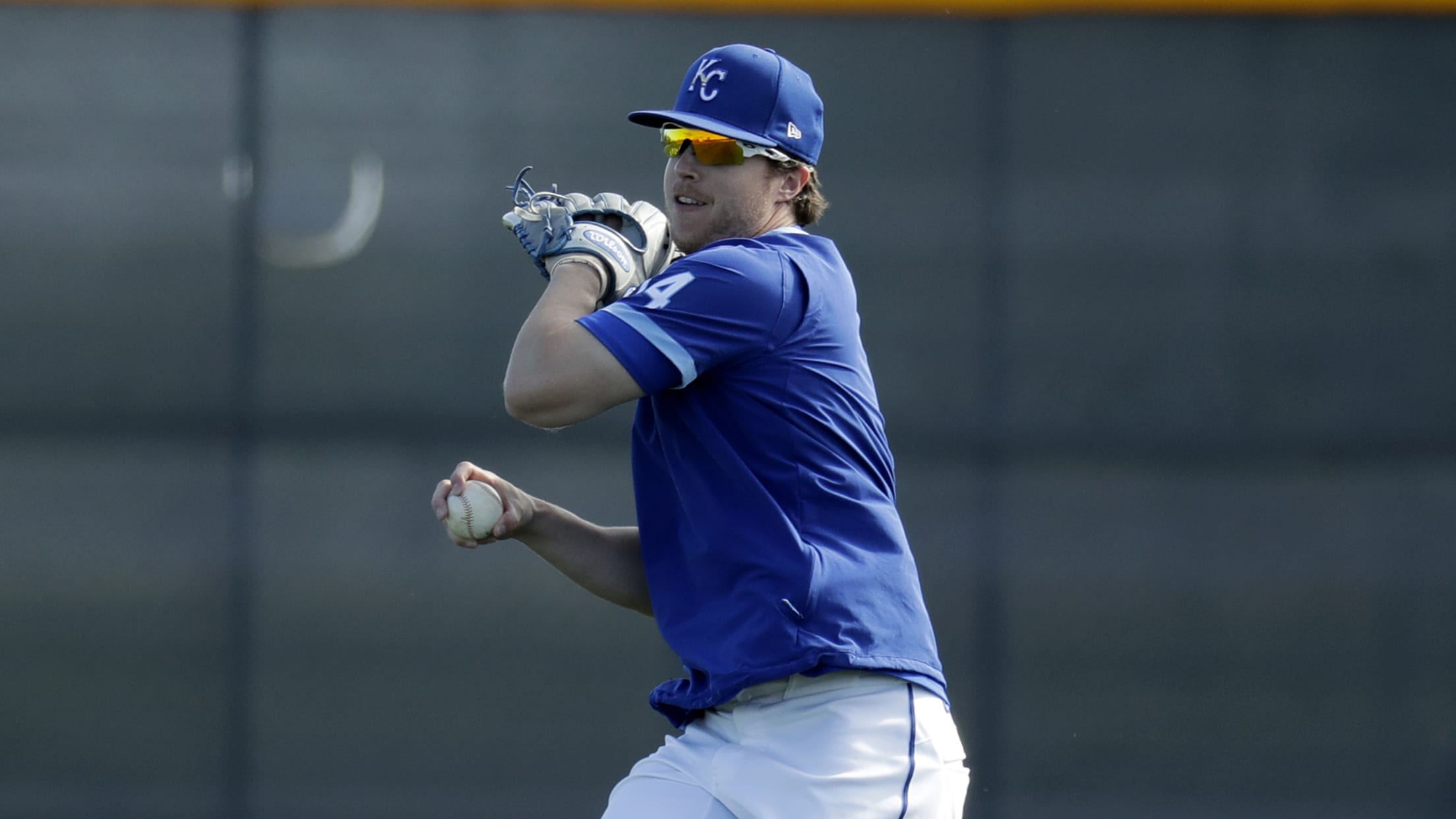 SURPRISE, Ariz. -- When the decision was made by the Royals to sign third baseman Maikel Franco in the offseason, the domino effect could be felt all the way to outfielders Bubba Starling and Brett Phillips. With Franco at third, Hunter Dozier was shifted to right field -- new manager
Each team's top power-hitting prospect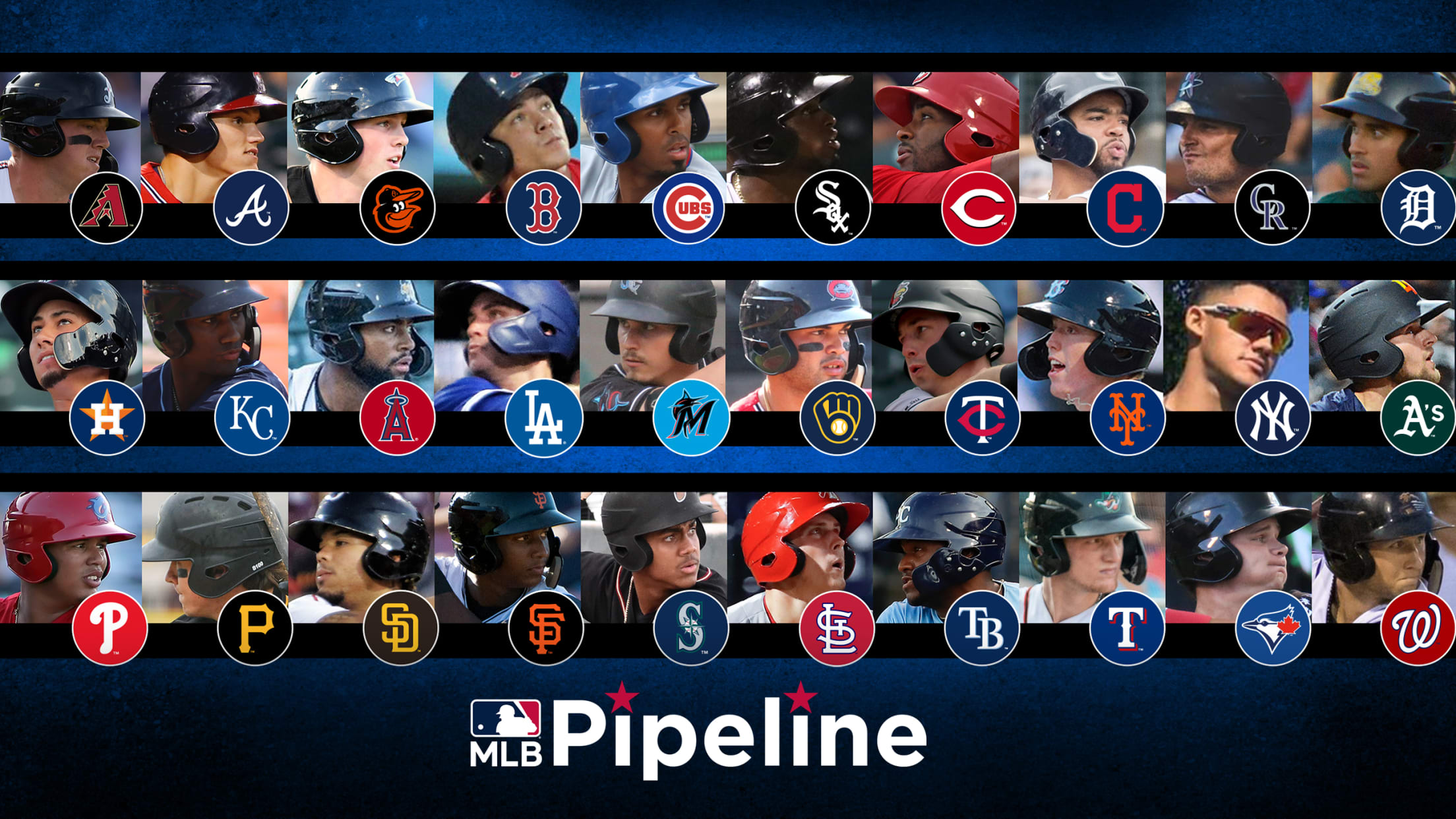 The 2019 Major League season will be remembered as the Year of the Home Run after players across baseball combined to hit a record 6,776 homers -- up from 5,585 in 2018 -- and 14 different teams set a new franchise record. National League Rookie of the Year Pete Alonso
Royals, FOX Sports agree to new deal (source)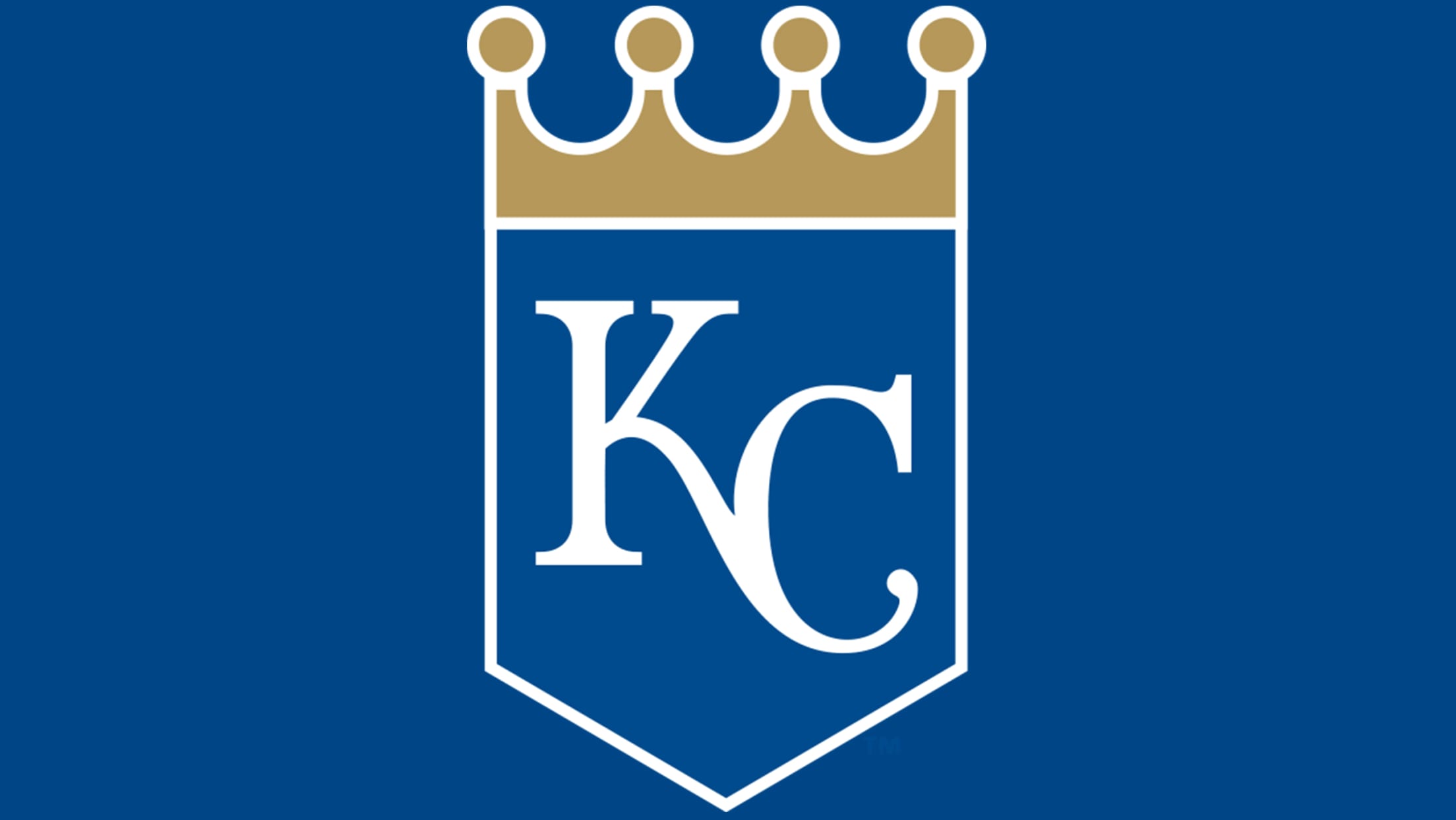 SURPRISE, Ariz. -- The Royals and FOX Sports Kansas City have a "handshake deal" for a new television contract, a source told MLB.com on Monday. An announcement on the broadcast schedule for Spring Training games and the regular season could be coming within the week. It is believed that essentially
Mondesi 'feels great,' on track for Opening Day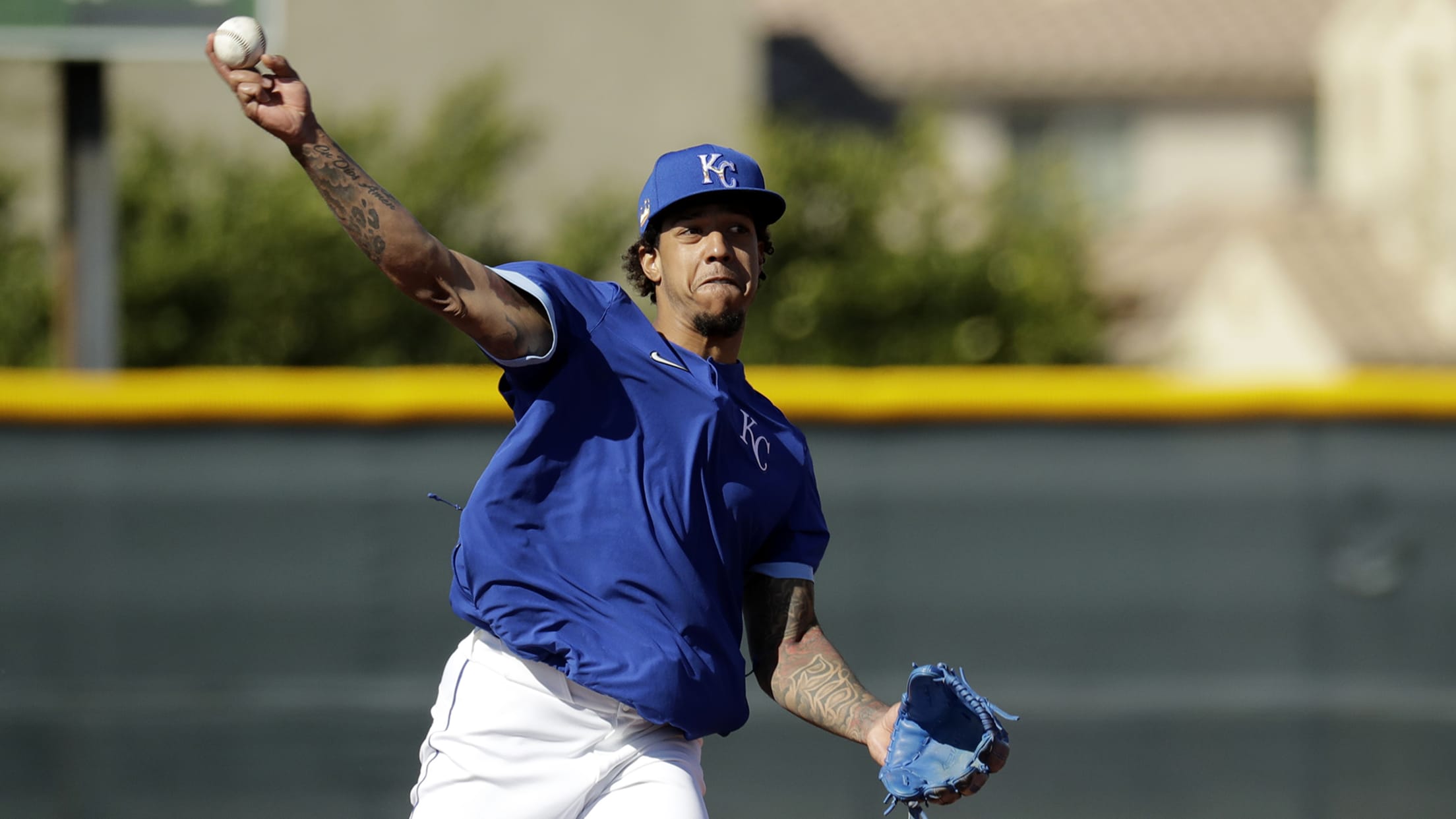 SURPRISE, Ariz. -- The Royals' coaching and medical staffs have one goal for shortstop Adalberto Mondesi in 2020 -- get him through a season healthy. New manager Mike Matheny has seen the skill set, and he calls Mondesi one of the most talented players in the game. But Mondesi's potentially
Notes: Friends to battle at 1B; Lopez bulks up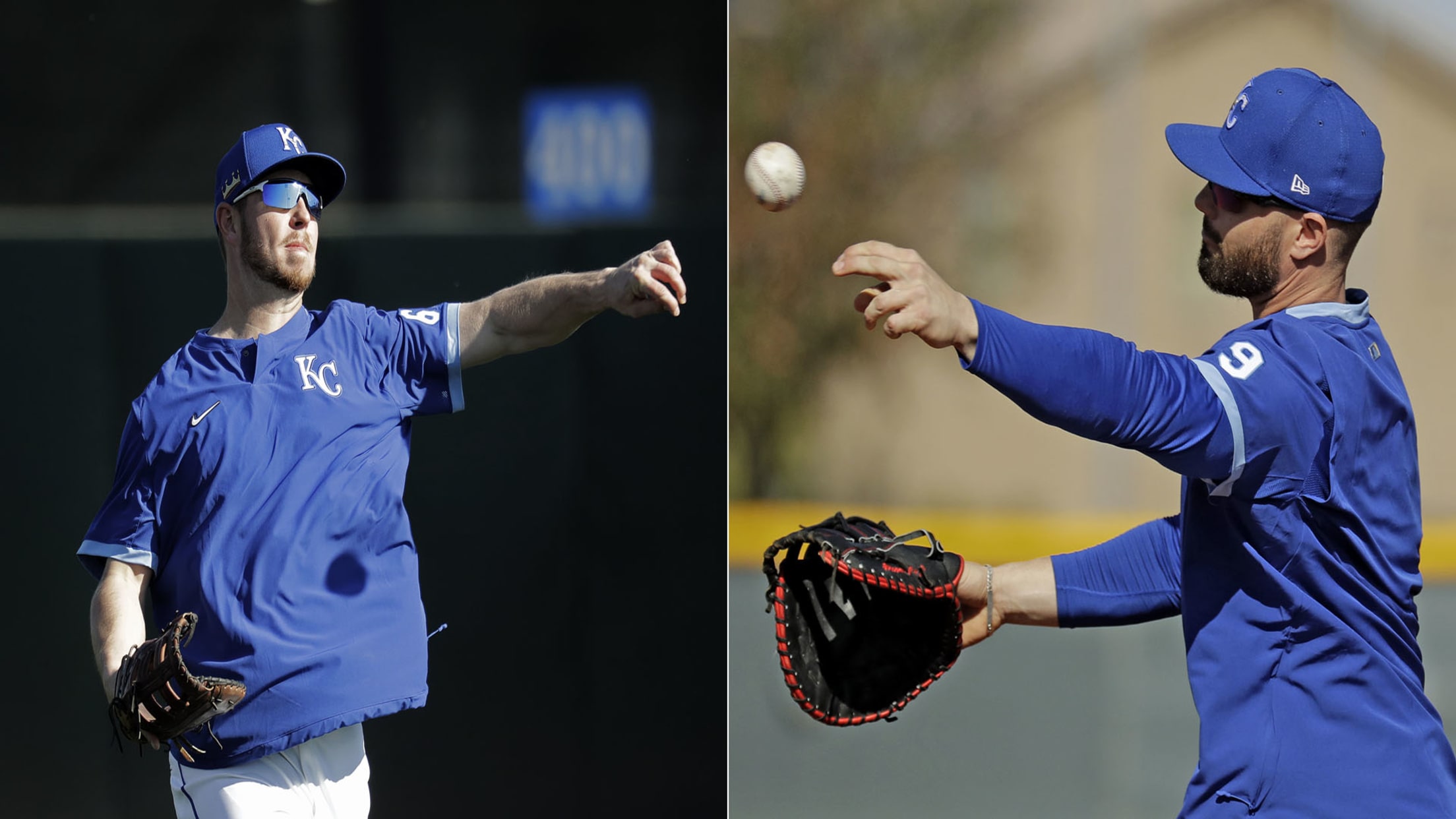 SURPRISE, Ariz. -- After being acquired from the Yankees late last season, Royals first baseman Ryan McBroom quickly became friends with fellow first baseman Ryan O'Hearn. It just so happens, though, that the two friends will be competing for the starting job this spring.
Here's how Soler can get even better in 2020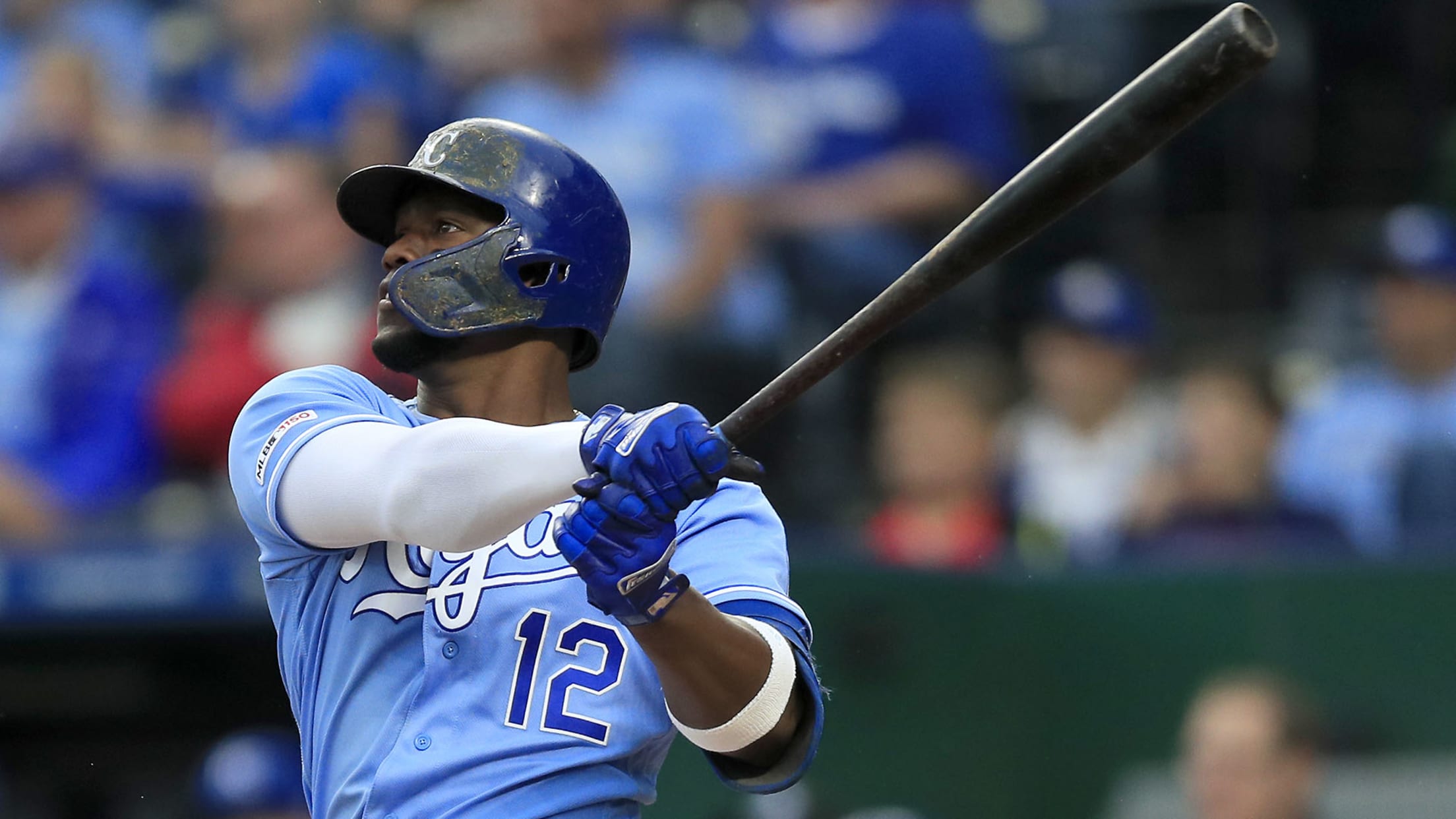 SURPRISE, Ariz. -- How exactly does Royals designated hitter Jorge Soler, the reigning American League home run champ, improve upon a season in which he hit 48 home runs? Simple. Just get better.
Breakout candidates for every club in 2020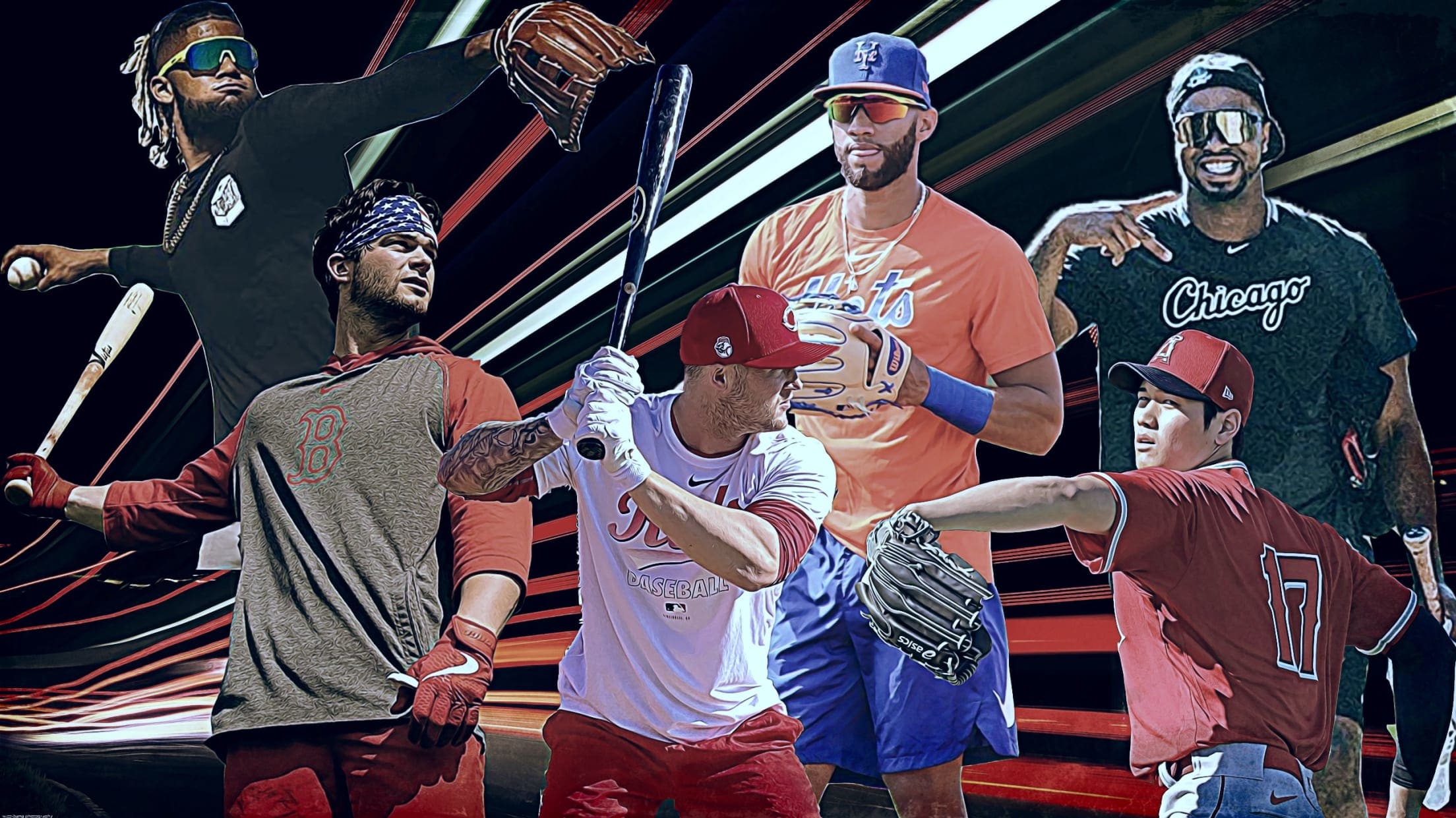 No matter how many free agents you sign or big trades you make, the best way for any team to improve immediately is to have breakthrough seasons from their young players, that season in which it all comes together for them ... that season they make the leap. We saw
Notes: Sherman's first appearance; signings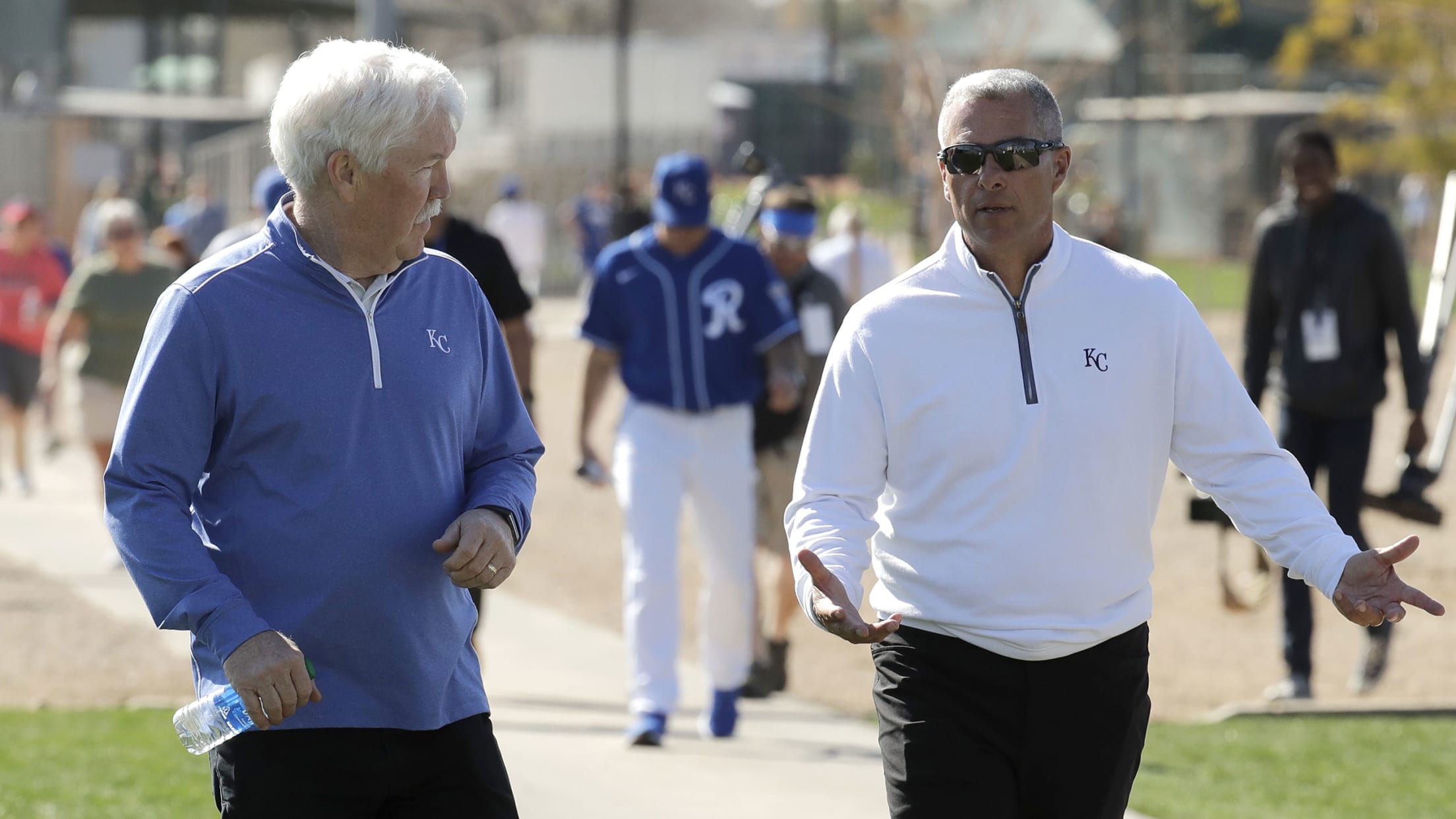 SURPRISE, Ariz. -- New Royals owner John Sherman made his first appearance at camp on Monday since purchasing the team. Sherman met briefly with reporters before walking toward the fields to observe the first full practice of spring.
Zimmer heads into pivotal 2020 season healthy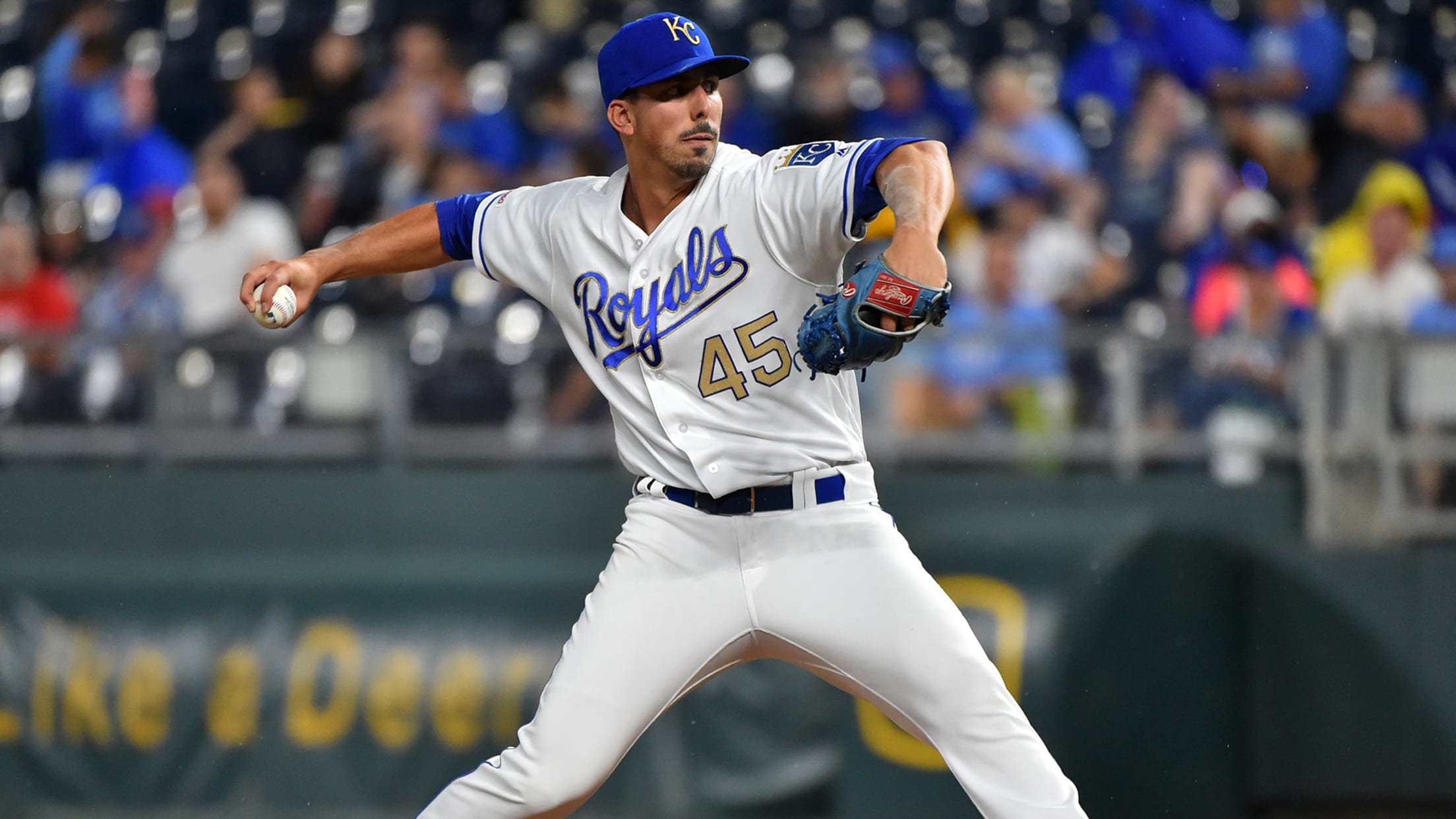 SURPRISE, Ariz. -- As you might expect, this Spring Training is massively different for the mindset of right-hander Kyle Zimmer. After years of arm and shoulder surgeries, and endless rehab assignments, Zimmer spent much of 2018 at the renowned Driveline Baseball performance training center. Essentially, it represented his last chance