Phillips, Bonifacio starting season in Minors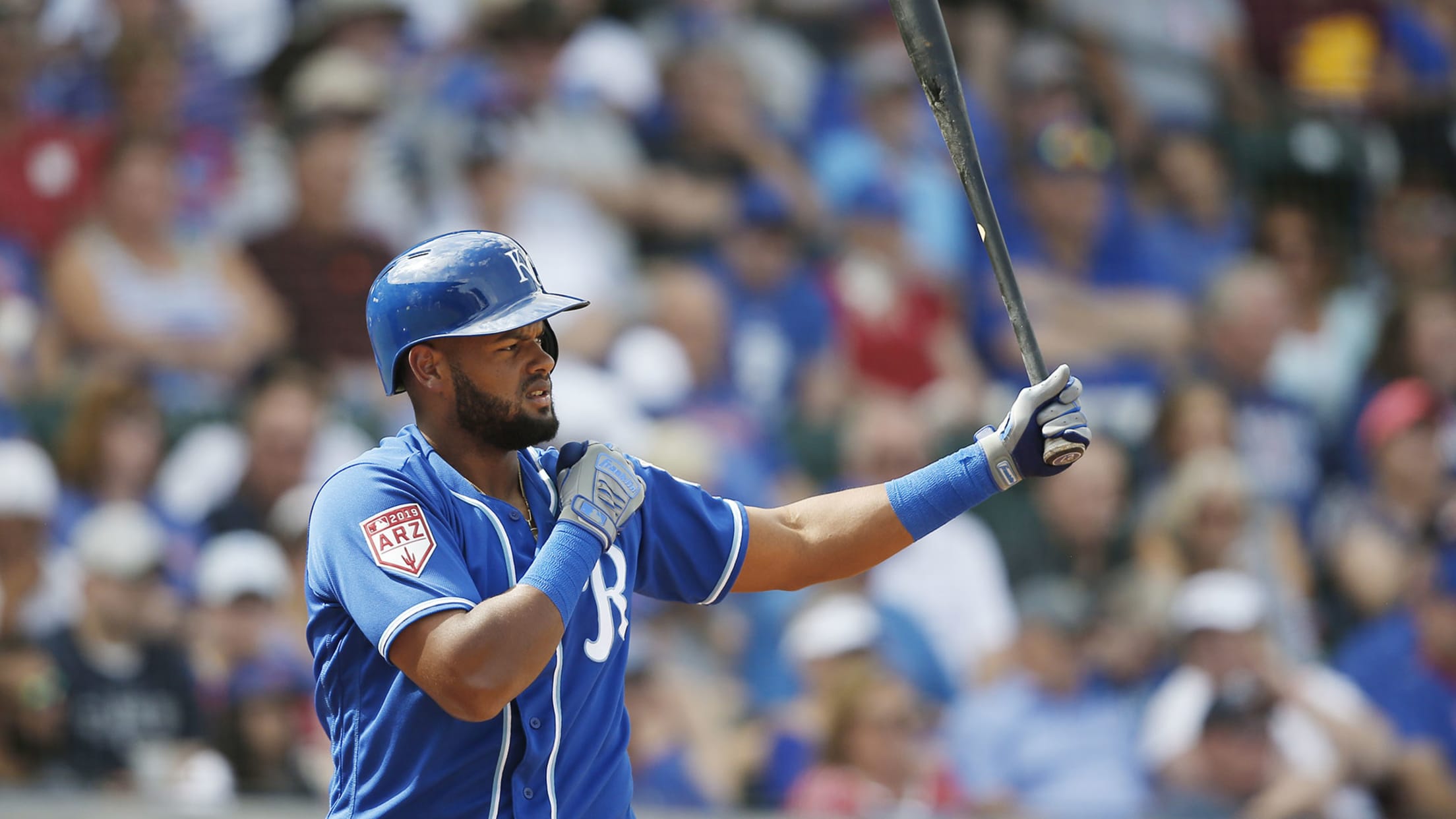 SURPRISE, Ariz. -- The Royals made several roster moves on Tuesday, including optioning outfielders Brett Phillips and Jorge Bonifacio to Triple-A Omaha. The Royals also sent right-hander Glenn Sparkman to Omaha and sent pitchers Richard Lovelady, Zack Lovvorn and Drew Storen to Minor League camp, along with catcher Xavier Fernandez,
Kennedy set to open year in relief
Righty hasn't appeared out of 'pen since 2009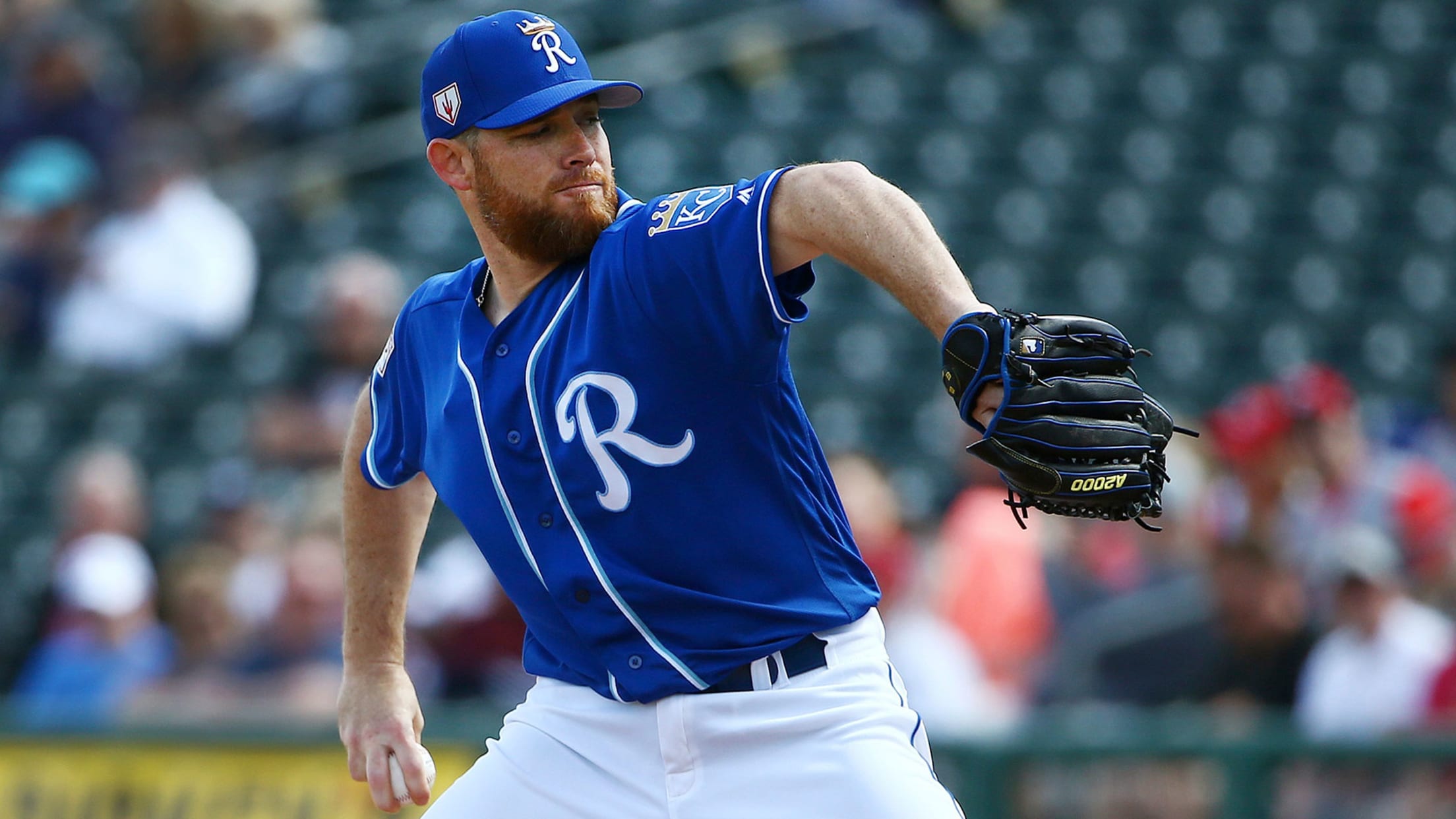 SURPRISE, Ariz. -- Royals right-hander Ian Kennedy will start the season in a bullpen role, manager Ned Yost confirmed to MLB.com on Tuesday. Kennedy, in the fourth year of a five-year, $70 million contract, had been in consideration for a bullpen role since last fall.
Breaking down every team's closer situation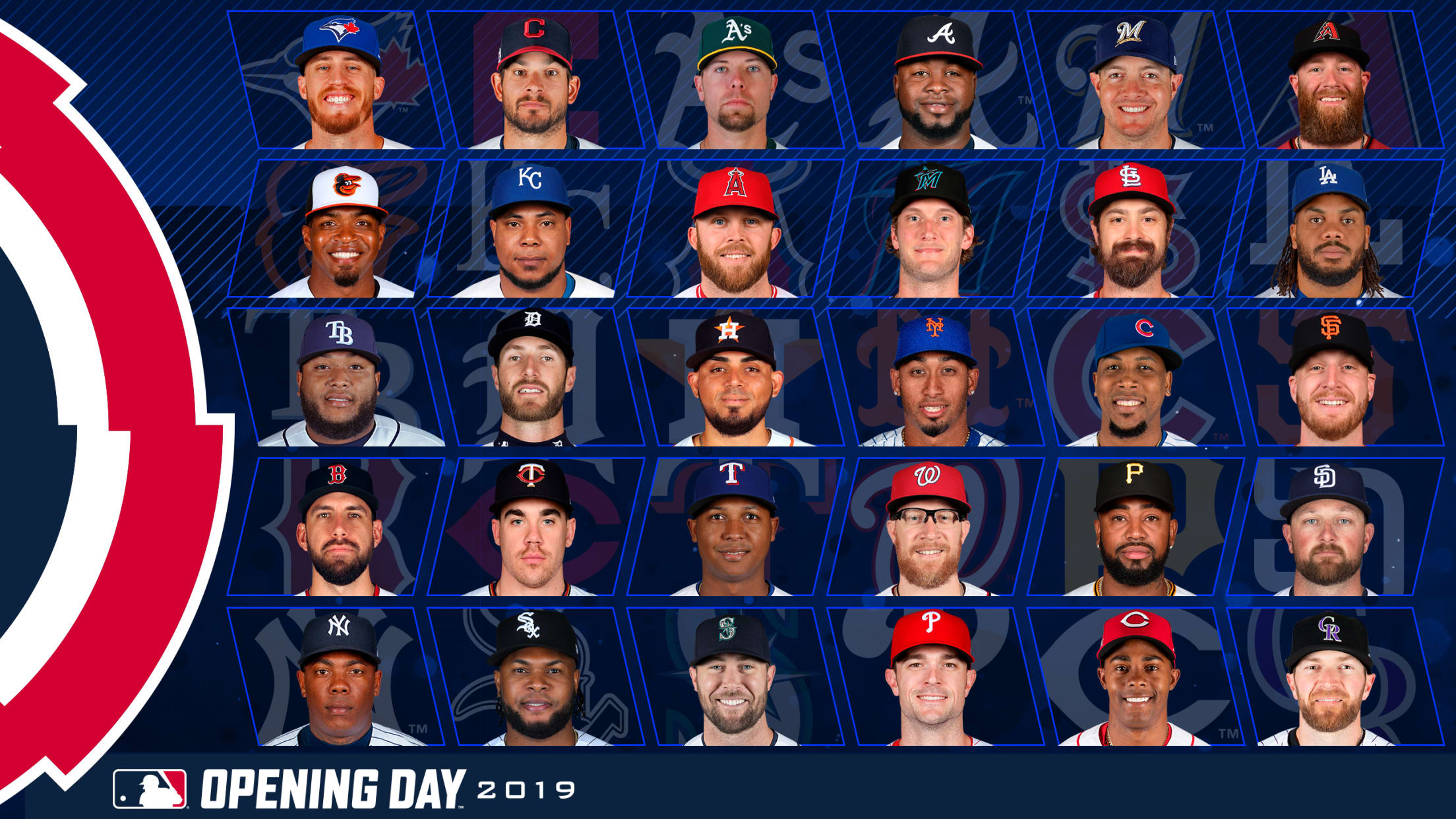 Teams can have solid starting pitching, strong middle relief and a potent offense, but if they don't have a closer waiting in the bullpen to finish off games, wins won't be easy to come by. And while not every club has an Aroldis Chapman or Kenley Jansen waiting in the
Top picks give glimpse of future in Royals camp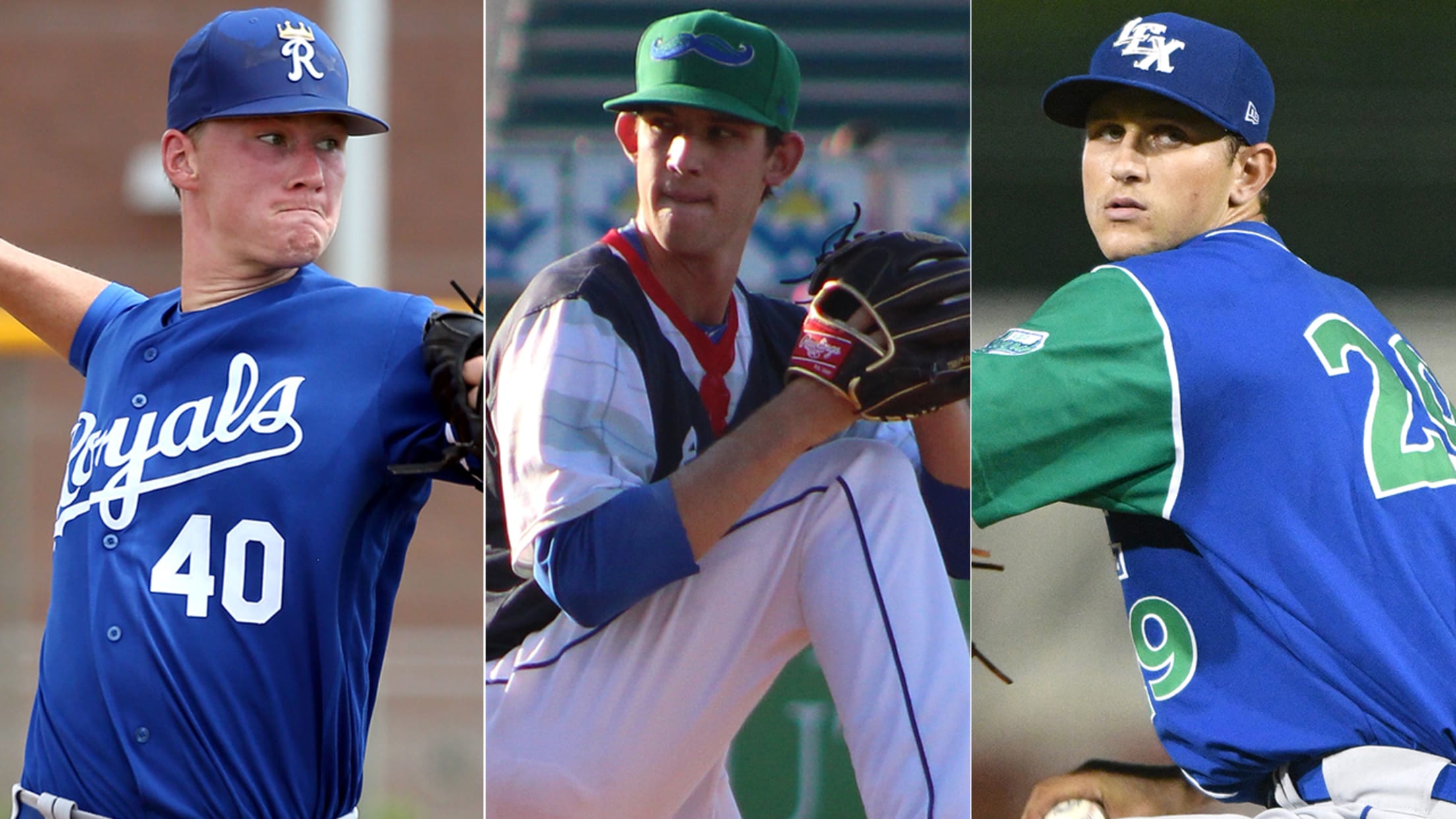 The Kansas City Royals did well with their top picks in the 2017 Draft, selecting first baseman Nick Pratto and catcher MJ Melendez out of the high school ranks with their first- and second-round picks. But even though both performed well in full-season ball as teenagers last year, the systems'
Soler lands everyday role with Royals
27-year-old could play right field or fill designated hitter role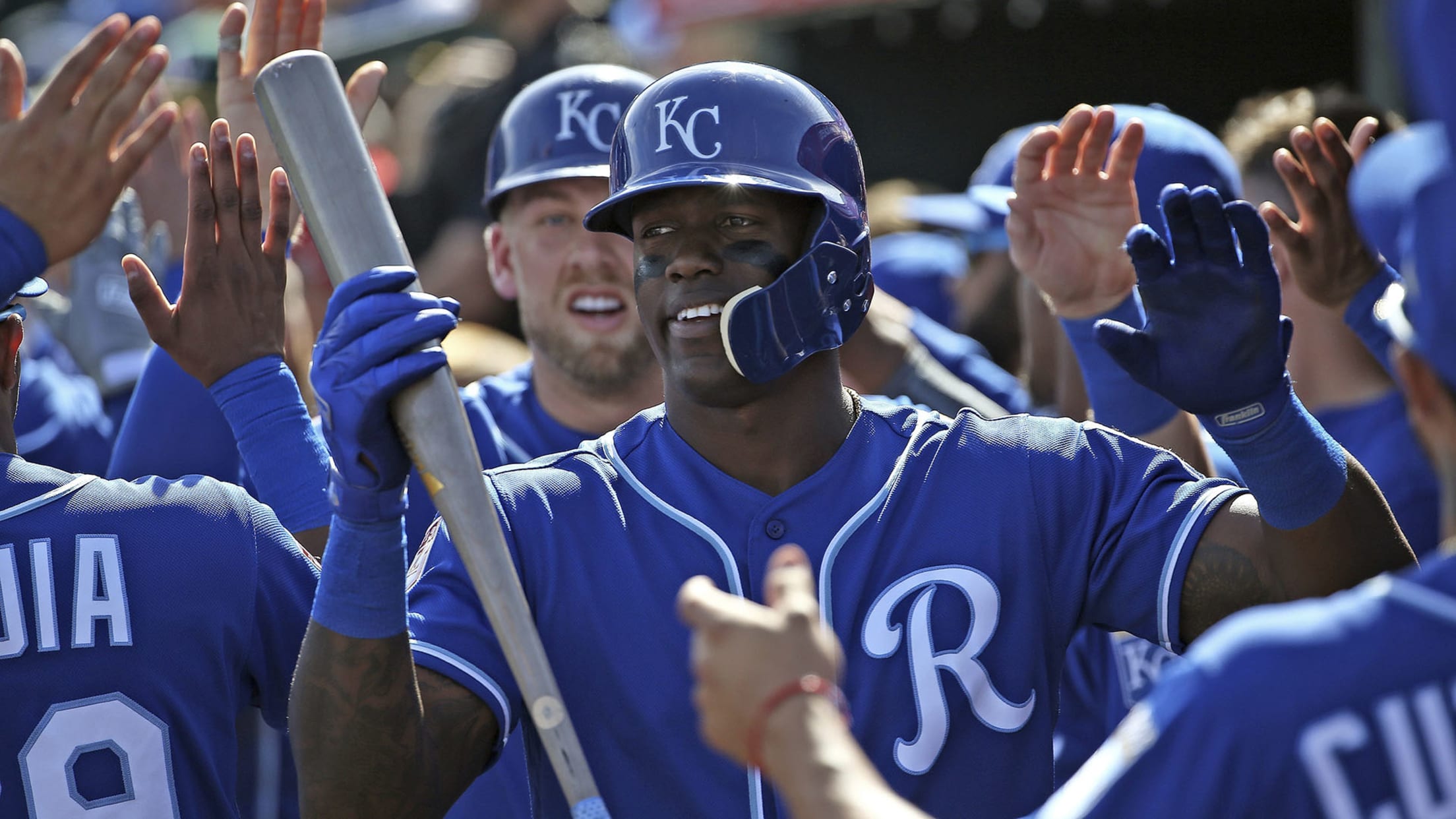 SURPRISE, Ariz. -- Jorge Soler is going to be in the lineup somewhere every day this season. Where he plays – either in right field or as the club's designated hitter – each day is to be determined.
Top prospects: Who's still up? Who got cut?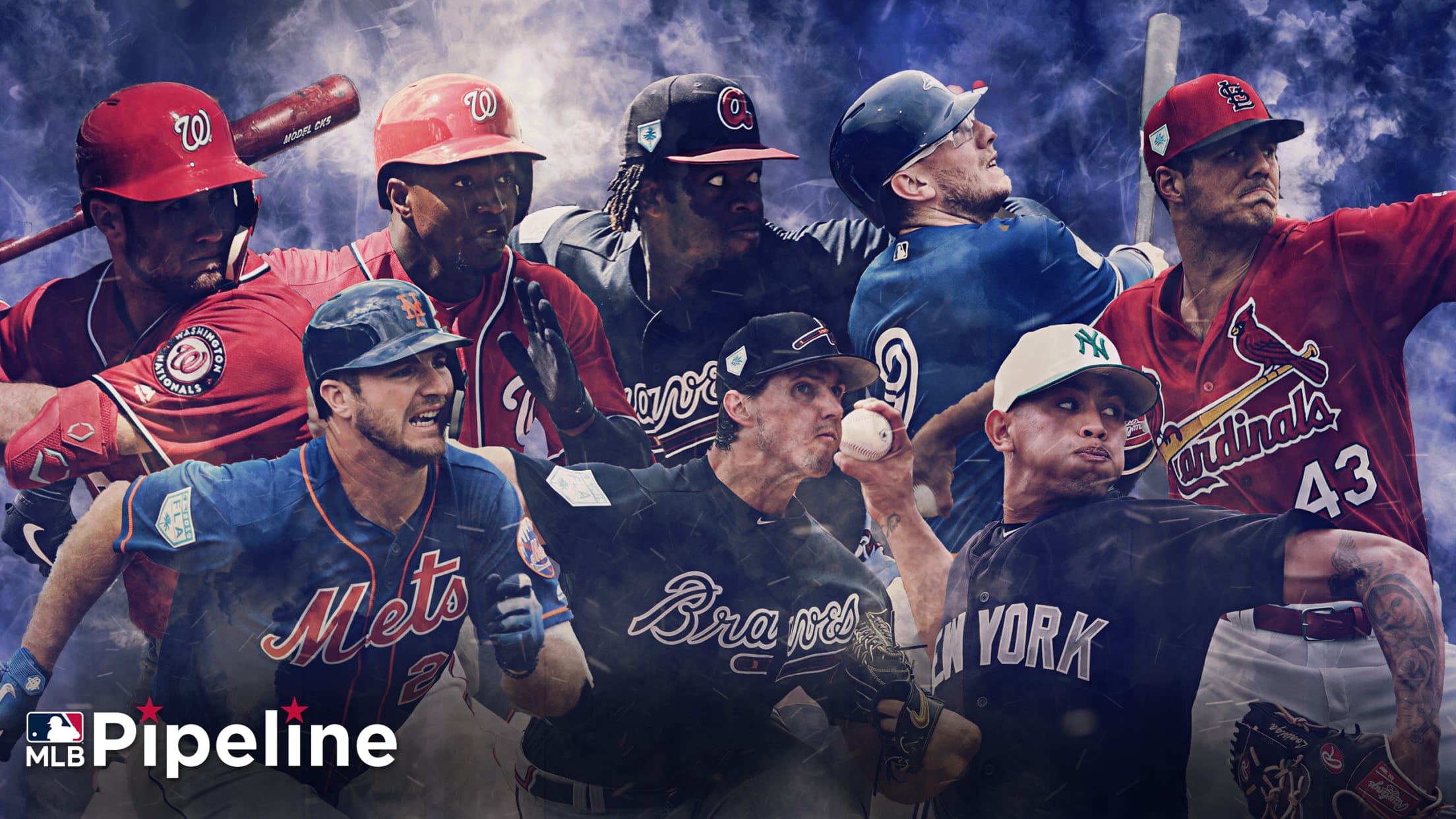 Many of the game's top prospects had a chance to gain experience and show what they could do against Major League competition during Spring Training, but Opening Day is near, and teams are whittling down their rosters. Most of the prospects remaining in camp are either already assured of a
Keller shows he is on track for Opening Day
Reliever Adam moved to Toronto; batting order considerations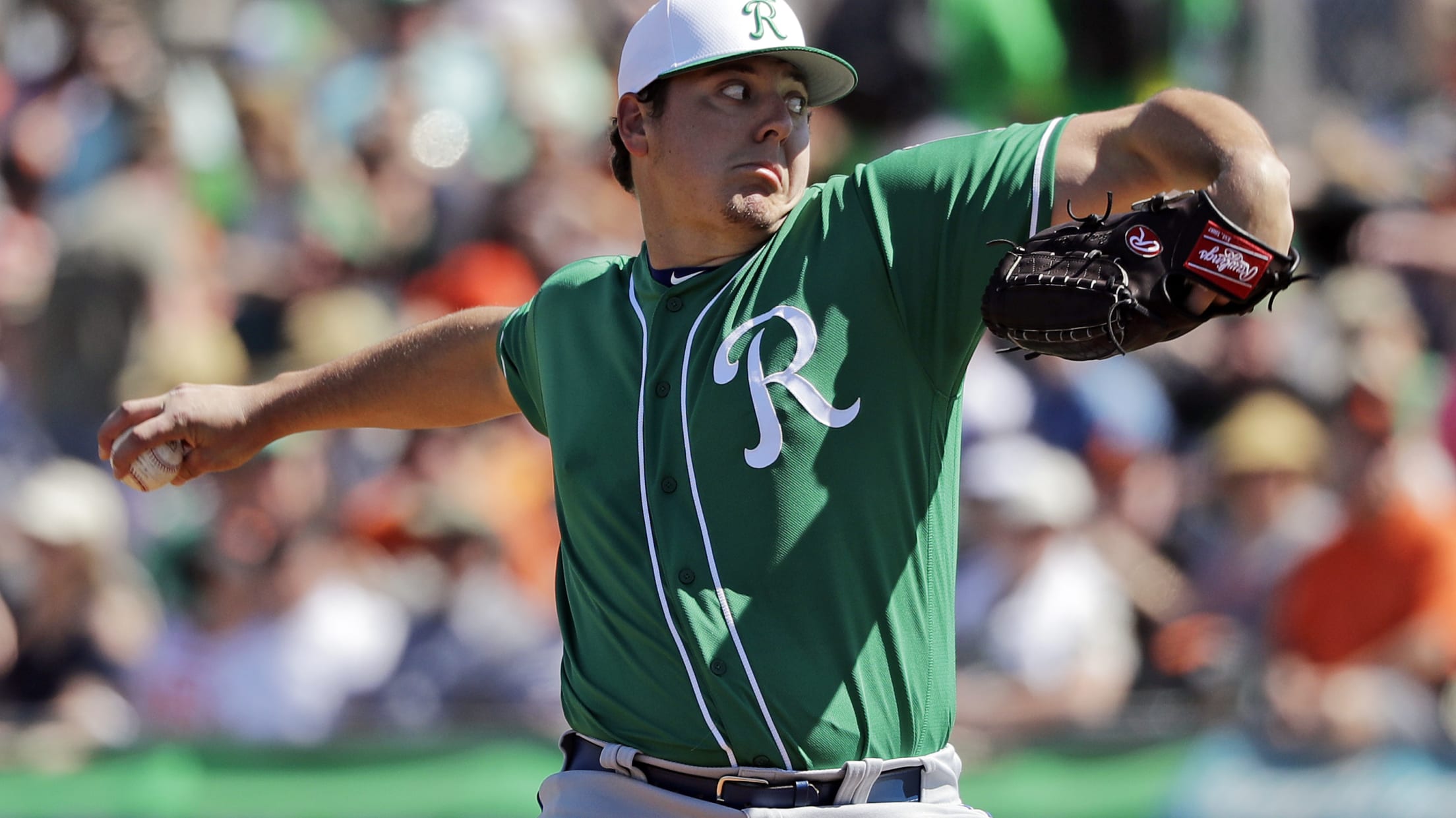 SCOTTSDALE, Ariz. -- The Royals have six Cactus League games, one scheduled day off, an exhibition game and two workout days before Opening Day on March 28 against the White Sox at home. There's another scheduled day off March 29. It's plenty of time for Opening Day starter Brad Keller
Bailey tosses 4 scoreless, eyes rotation spot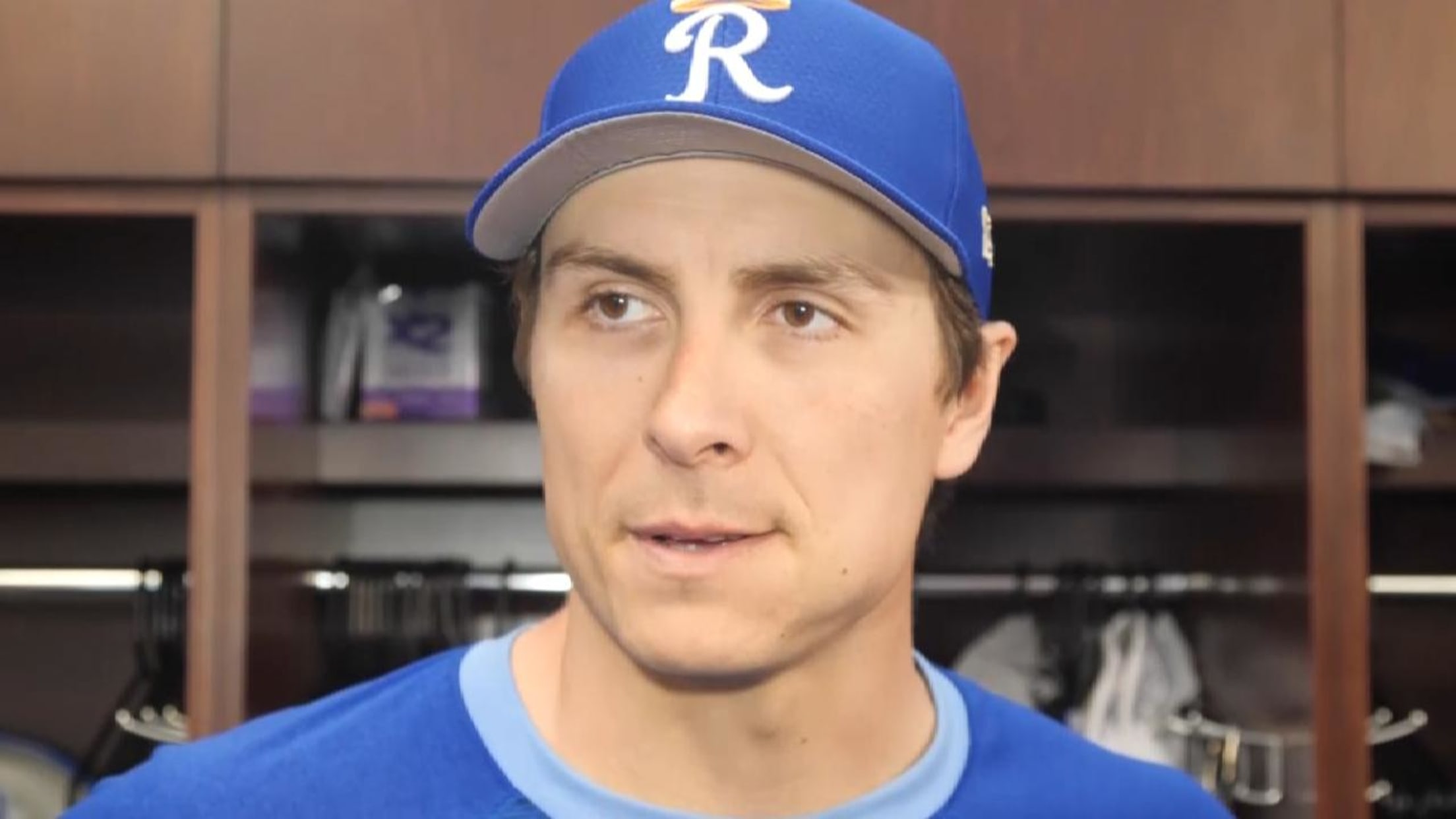 SURPRISE, Ariz. -- Royals right-hander Homer Bailey, a non-roster invitee still in the running for a potential rotation spot, made a solid case to head north come Opening Day with his performance Saturday against the Brewers. Bailey tossed four scoreless innings, giving up four hits while walking one and striking
O'Hearn set to prove he belongs at first base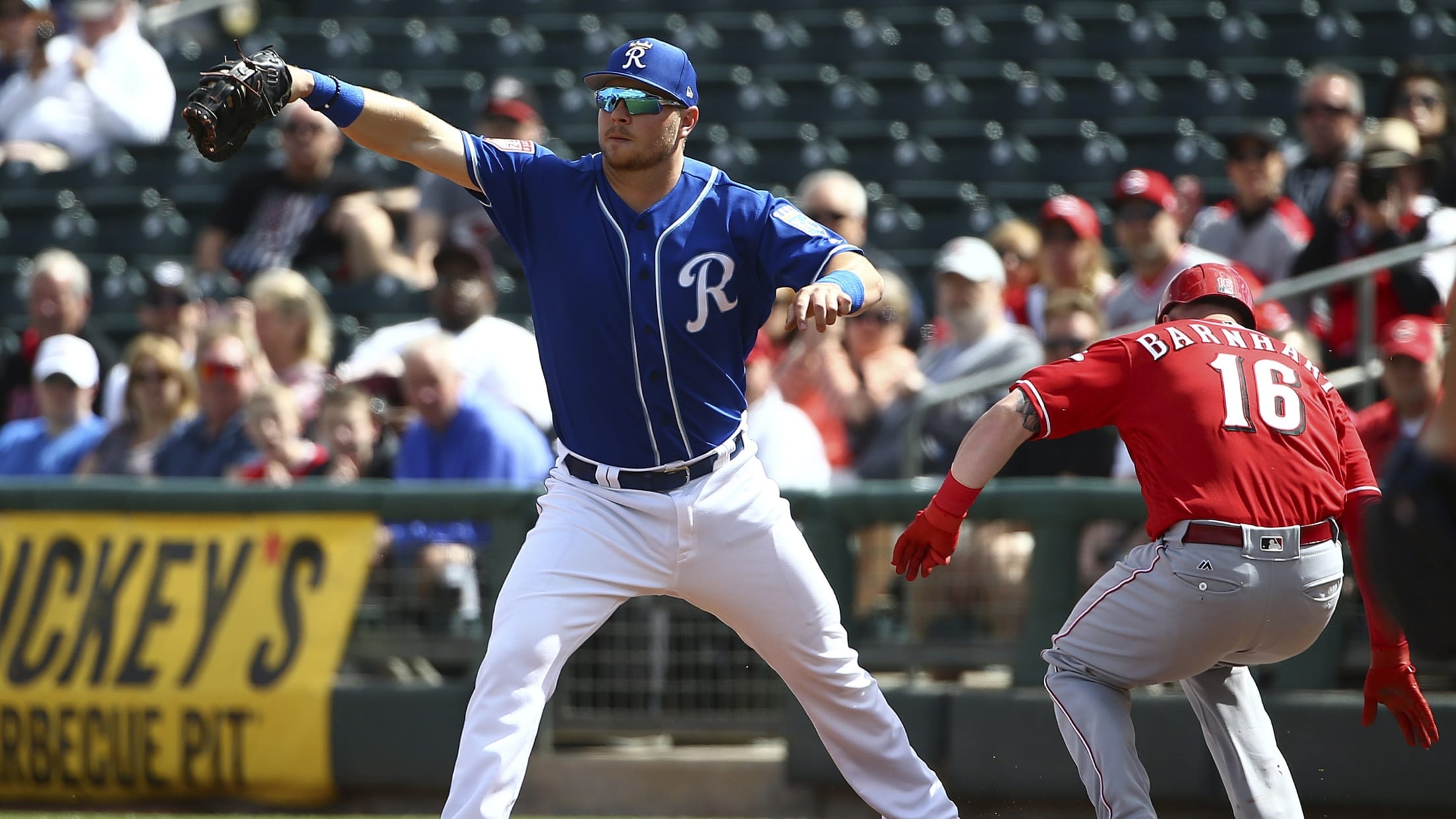 SCOTTSDALE, Ariz. -- Royals first baseman Ryan O'Hearn hit the Major League scene last year with a large bang. O'Hearn, 25, got called up on the last day of July and opened eyes around the league, ripping 12 home runs in two months, and posting a .950 OPS.
Lopez feels good in fourth spring start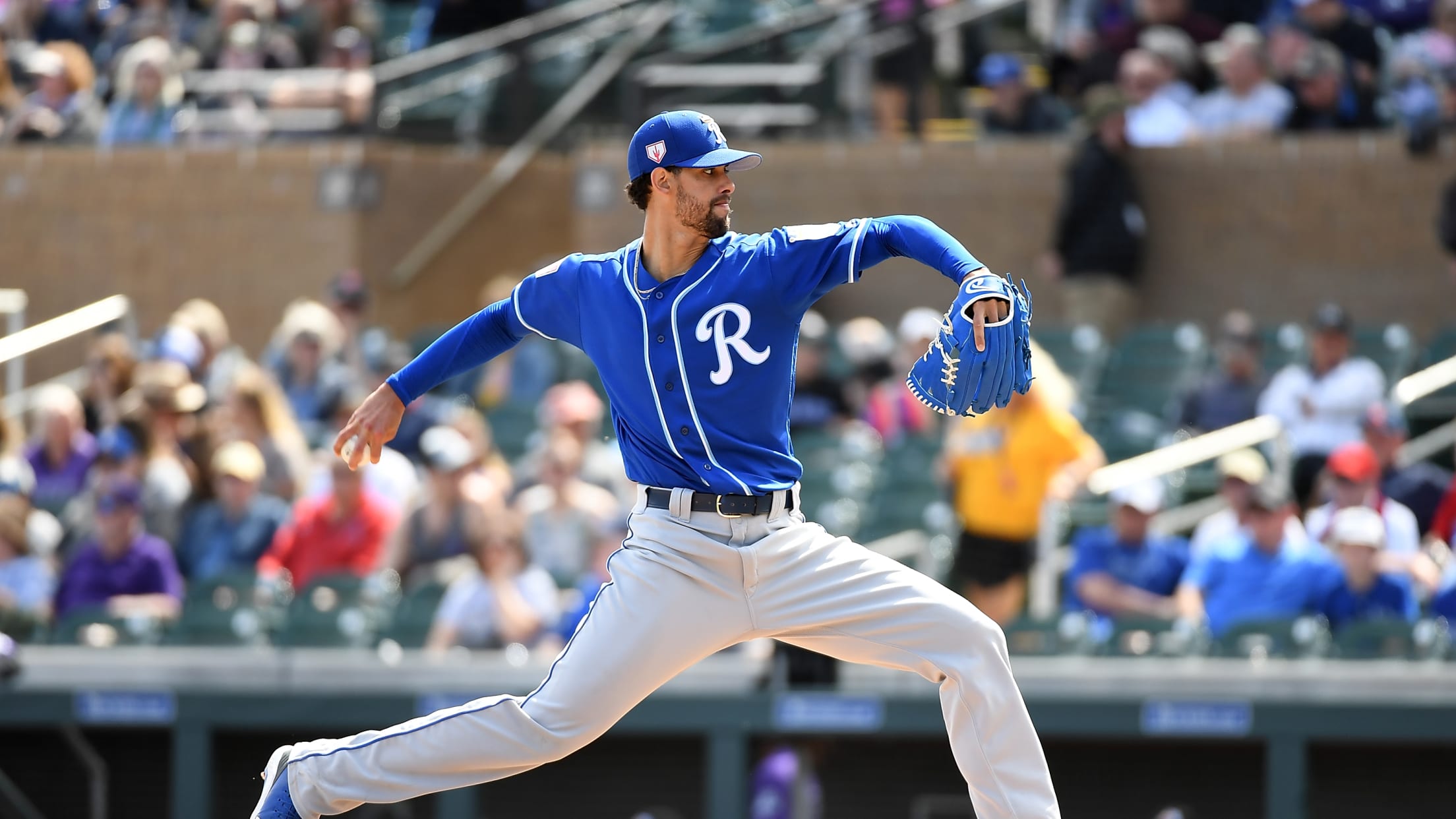 SCOTTSDALE, Ariz. -- Royals right-hander Jorge Lopez's line from Friday might not look fantastic -- five-plus innings, two hits, one run, five walks, two strikeouts. But Lopez, who is in line to crack the Royals' rotation this season, said his stuff reminded him of the night last September when he
Zimmer hopes feel-good tale ends in roster spot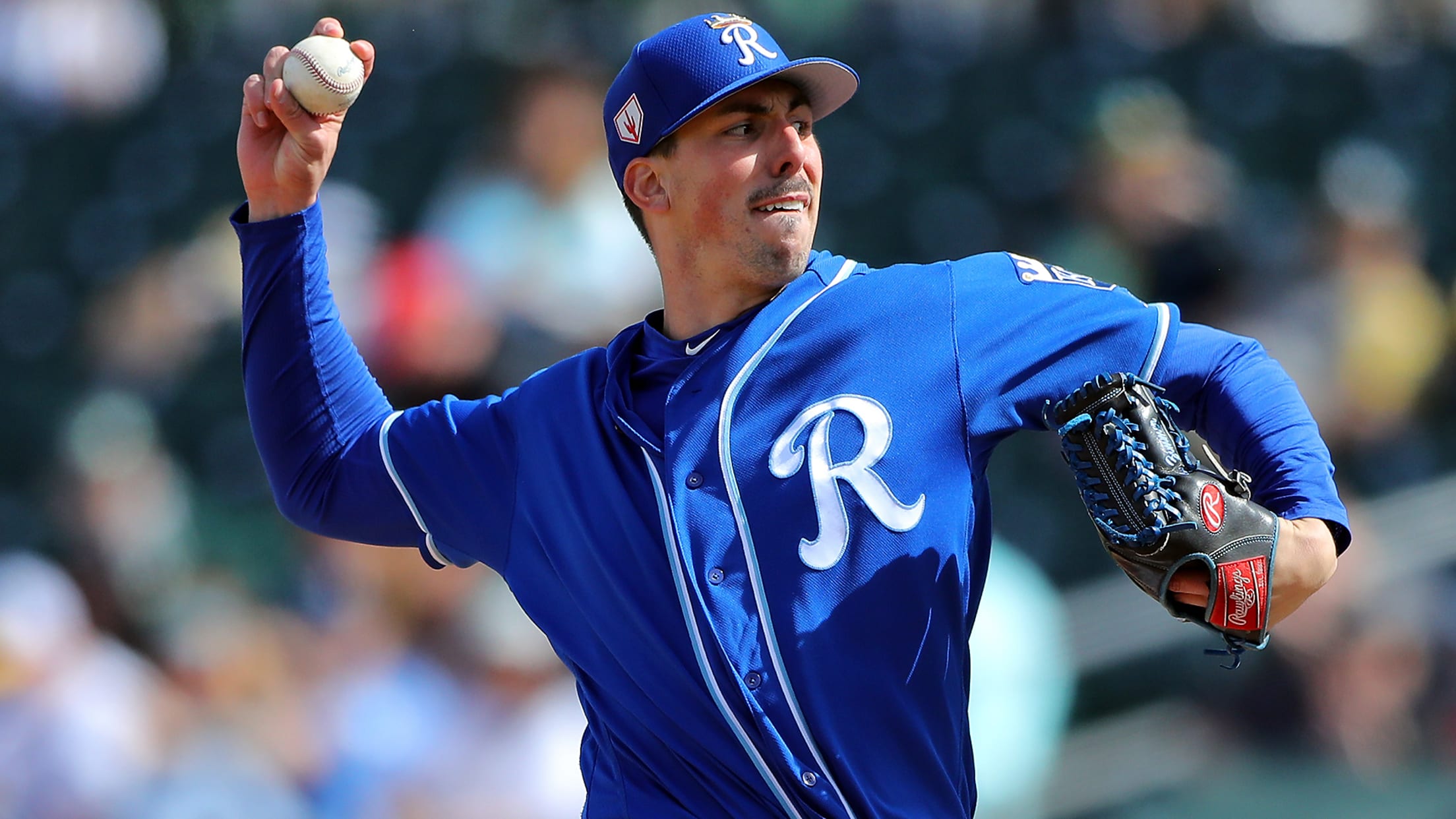 SURPRISE, Ariz. -- One of the feel-good stories of camp, the surprising success of right-hander Kyle Zimmer, is becoming more real every day. Zimmer's strong spring -- five outings and a 0.00 ERA -- has put him firmly in the mix for a bullpen spot on the 25-man roster.
Arteaga flying under the radar in Royals camp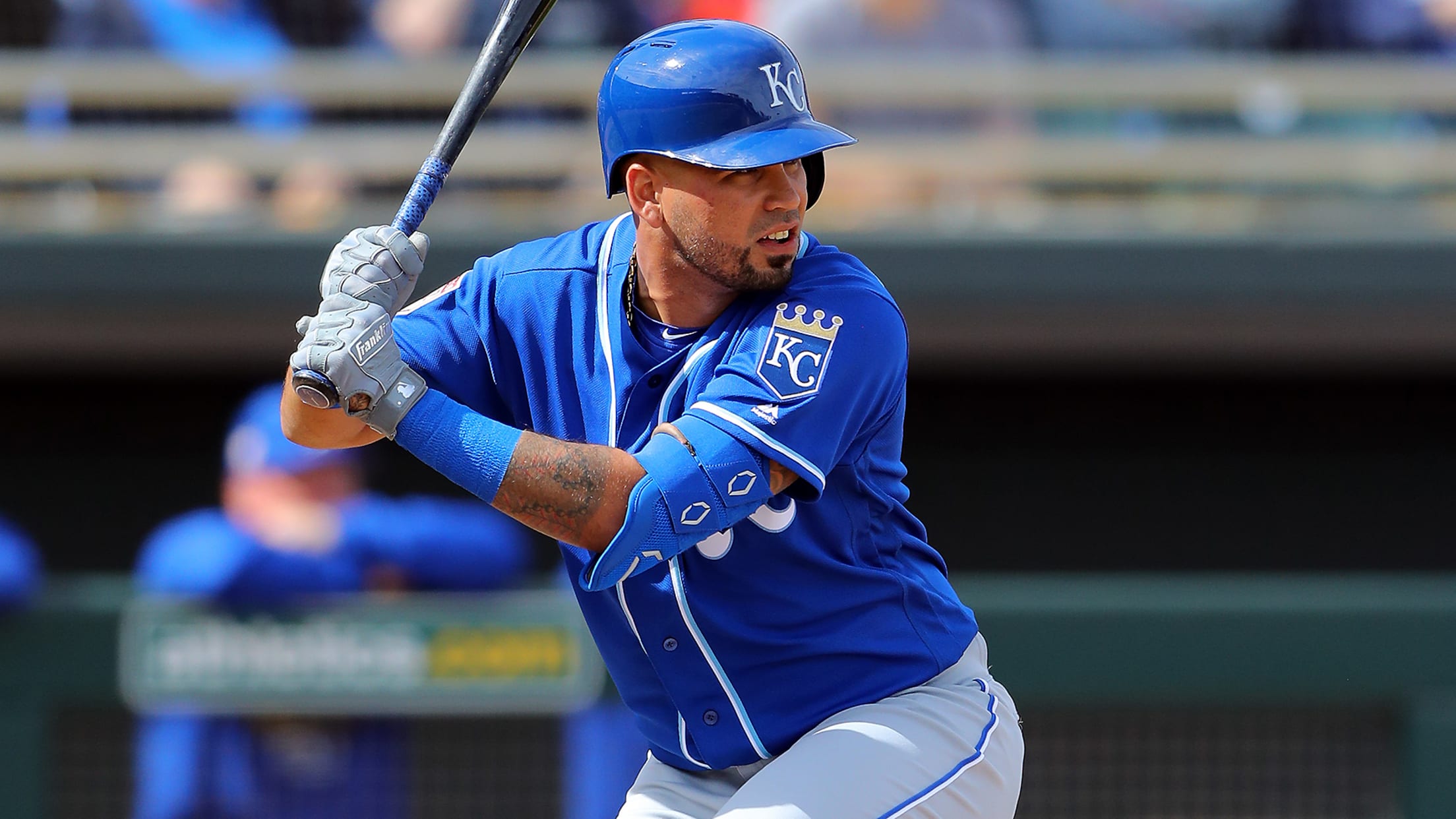 SURPRISE, Ariz. -- The member of the Royals having the best camp of anyone is virtually unknown: super-utility man Humberto Arteaga. Well, Arteaga isn't unknown to the coaching staff. Manager Ned Yost raves about Arteaga, whom he likens to Whit Merrifield.
Competition heating up among Royals pitchers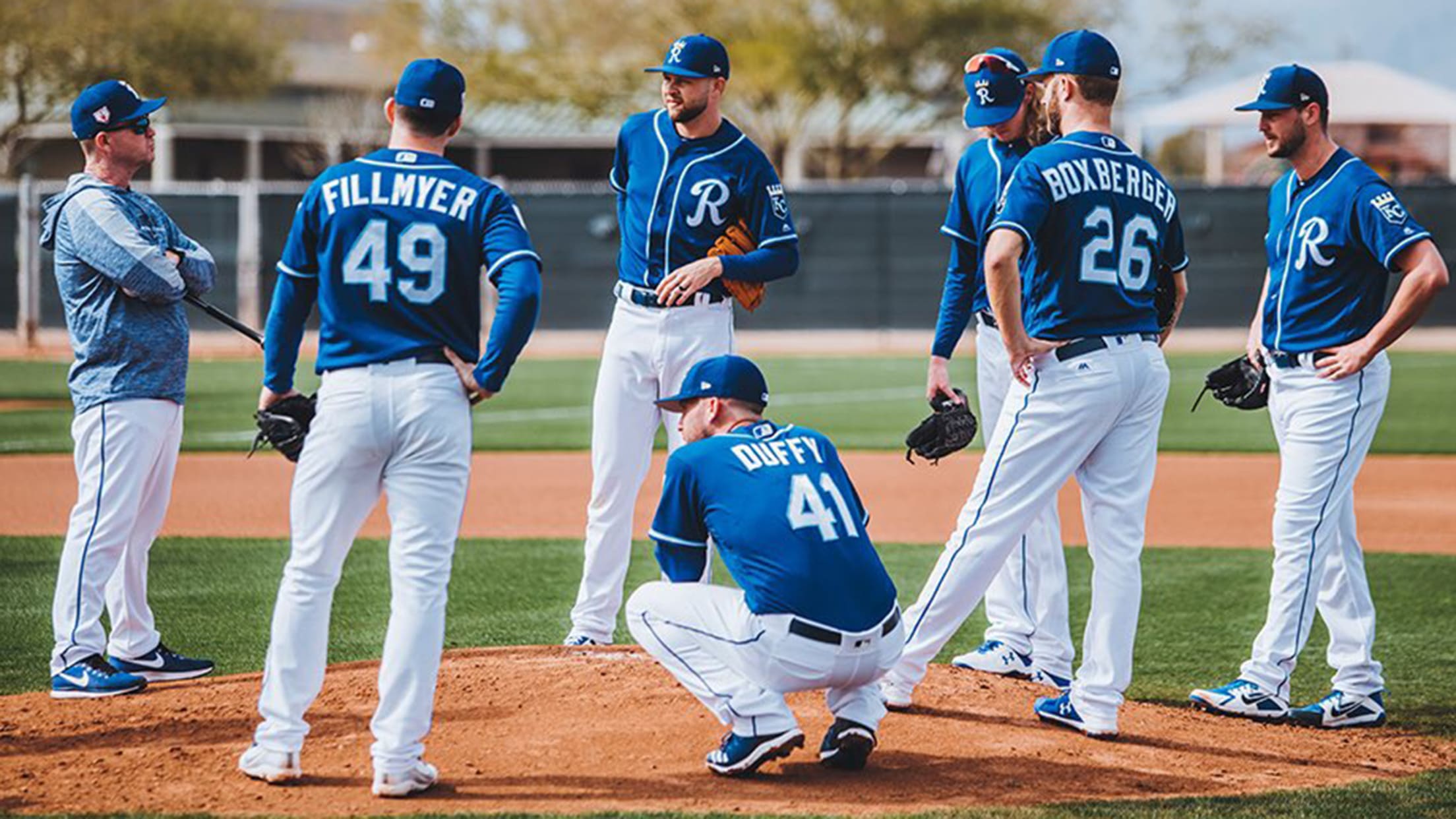 SURPRISE, Ariz. -- The Royals break camp in 11 days and there remains intense competition for the few remaining spots on the pitching staff. The first four spots of the rotation appear to have settled in as manager Ned Yost on Tuesday named right-hander Brad Keller as his Opening Day
30 prospects crushing it this spring -- 1 per team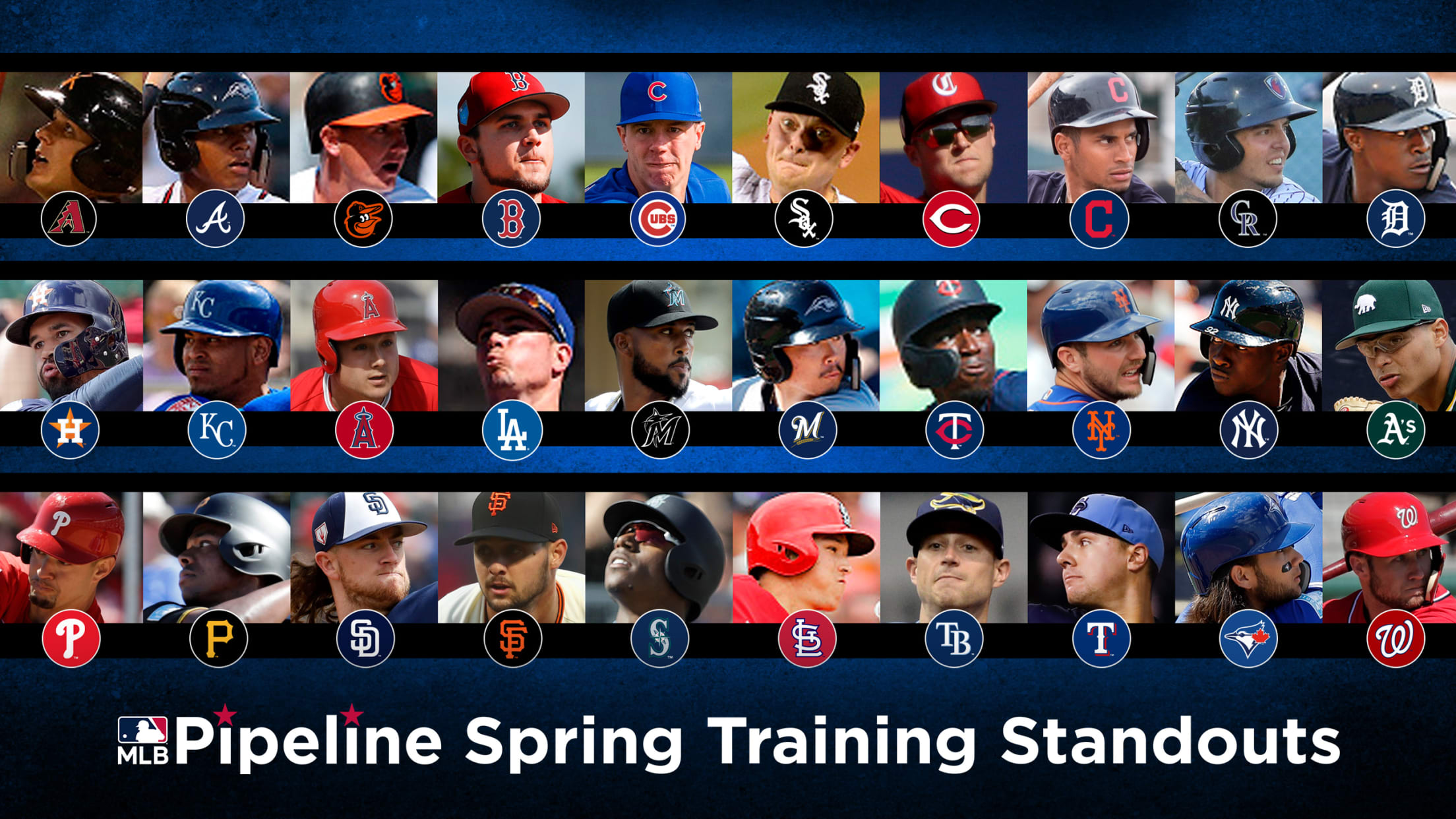 Any talk of Spring Training performances must be prefaced with the "small sample size" caveat. Good or bad, Grapefruit and Cactus League numbers don't necessarily correlate to regular-season production. But for prospects in big league camp, even those not competing for spots on the Major League roster, getting at-bats or
Rule changes coming this year and next
Post-July trades eliminated, inning breaks shortened; 3-batter minimum and more in 2020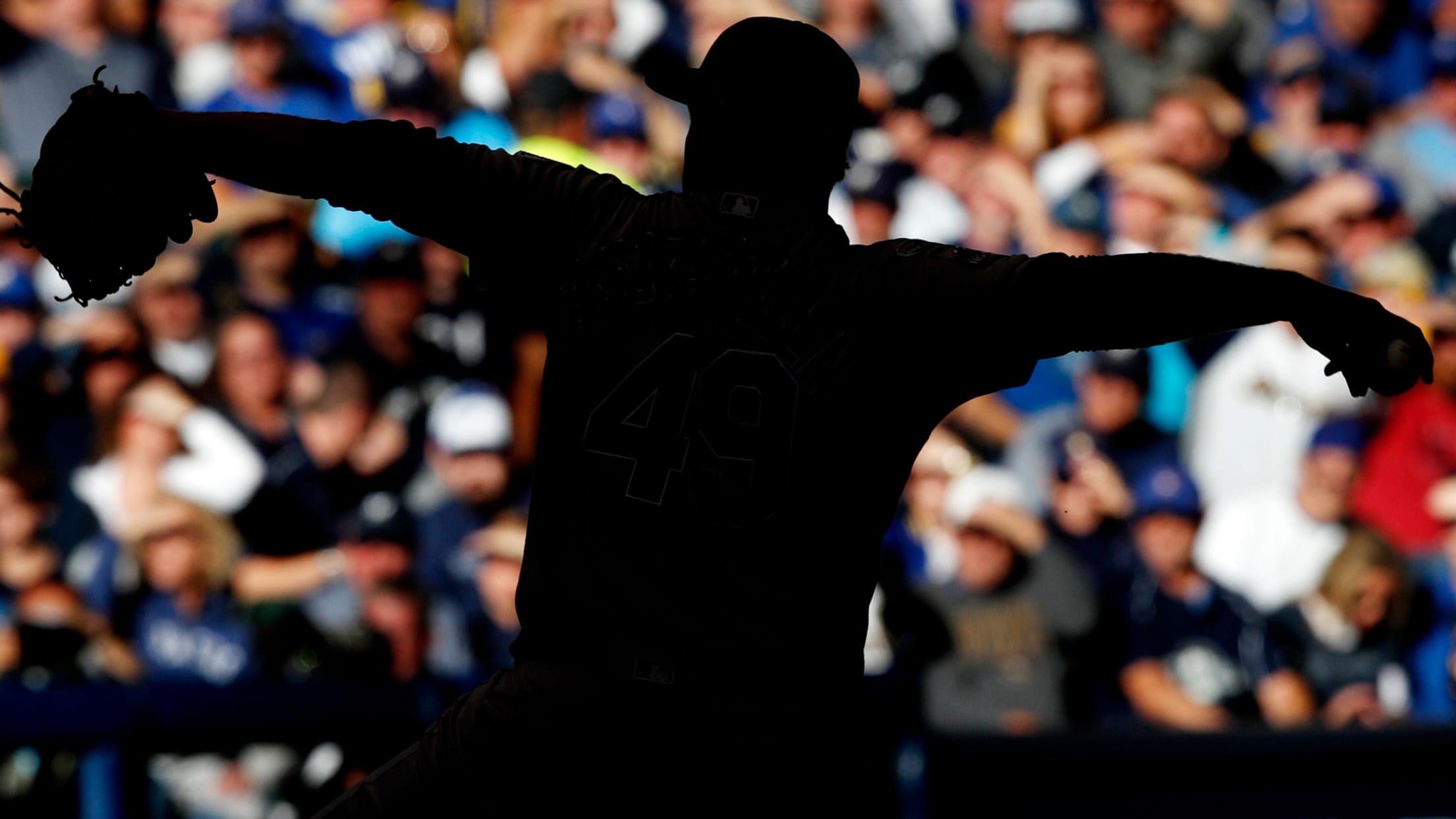 Major League Baseball and the MLB Players Association have negotiated a series of rule changes that will go into effect over the next two seasons. Subject to ratification by all 30 clubs, the changes will affect everything from reliever roles to roster size to the way trades are conducted to
All-Star voting to culminate in single-day event
Also, extra innings in ASG will begin with runners on second base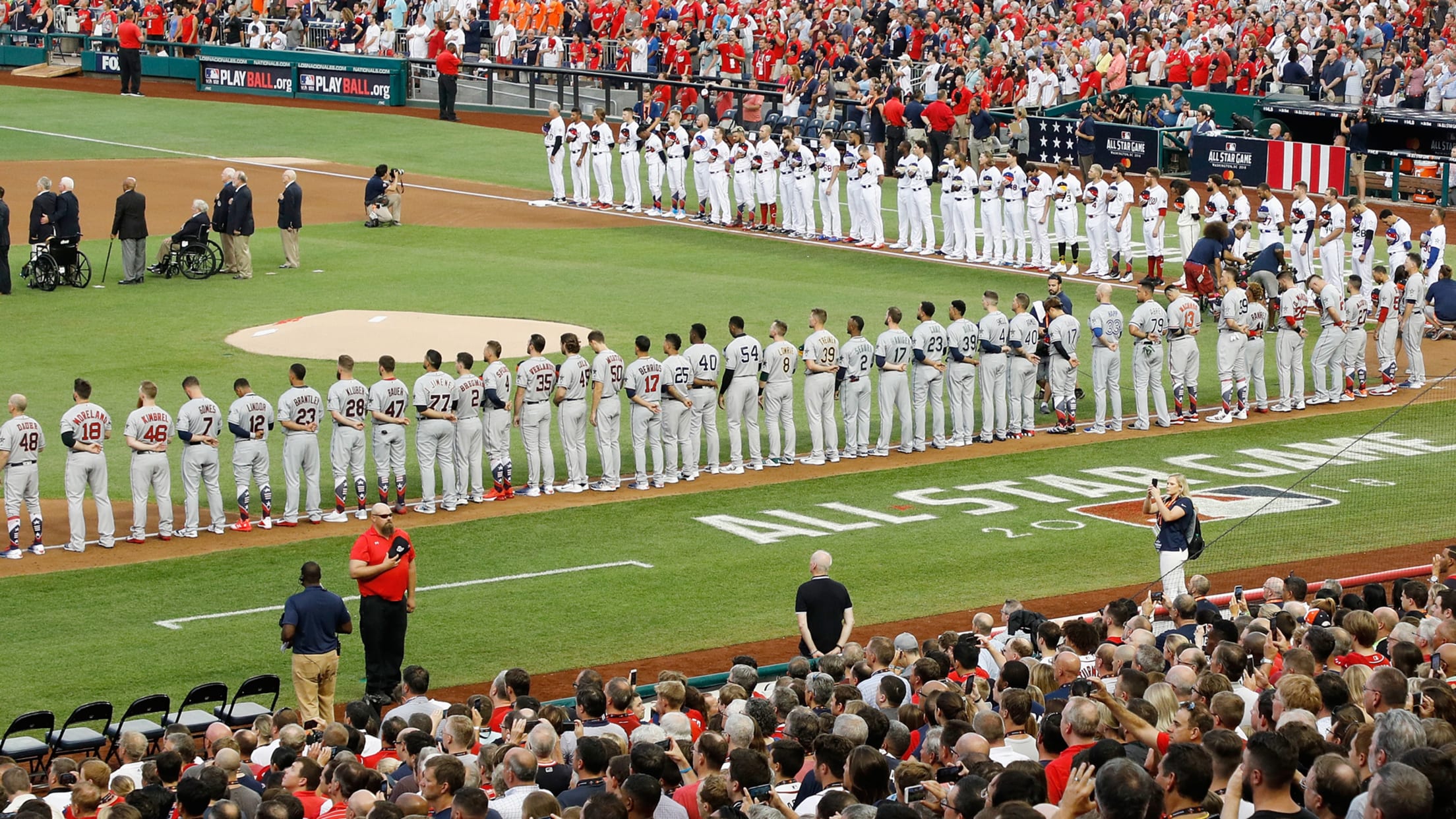 Get ready for Election Day, baseball style. Democracy is coming to the diamond, as are several other alterations associated with the Midsummer Classic. As part of a series of rule changes jointly announced by Major League Baseball and the MLB Players' Association on Thursday, the All-Star Game fan voting process
HR Derby winner to receive $1 million award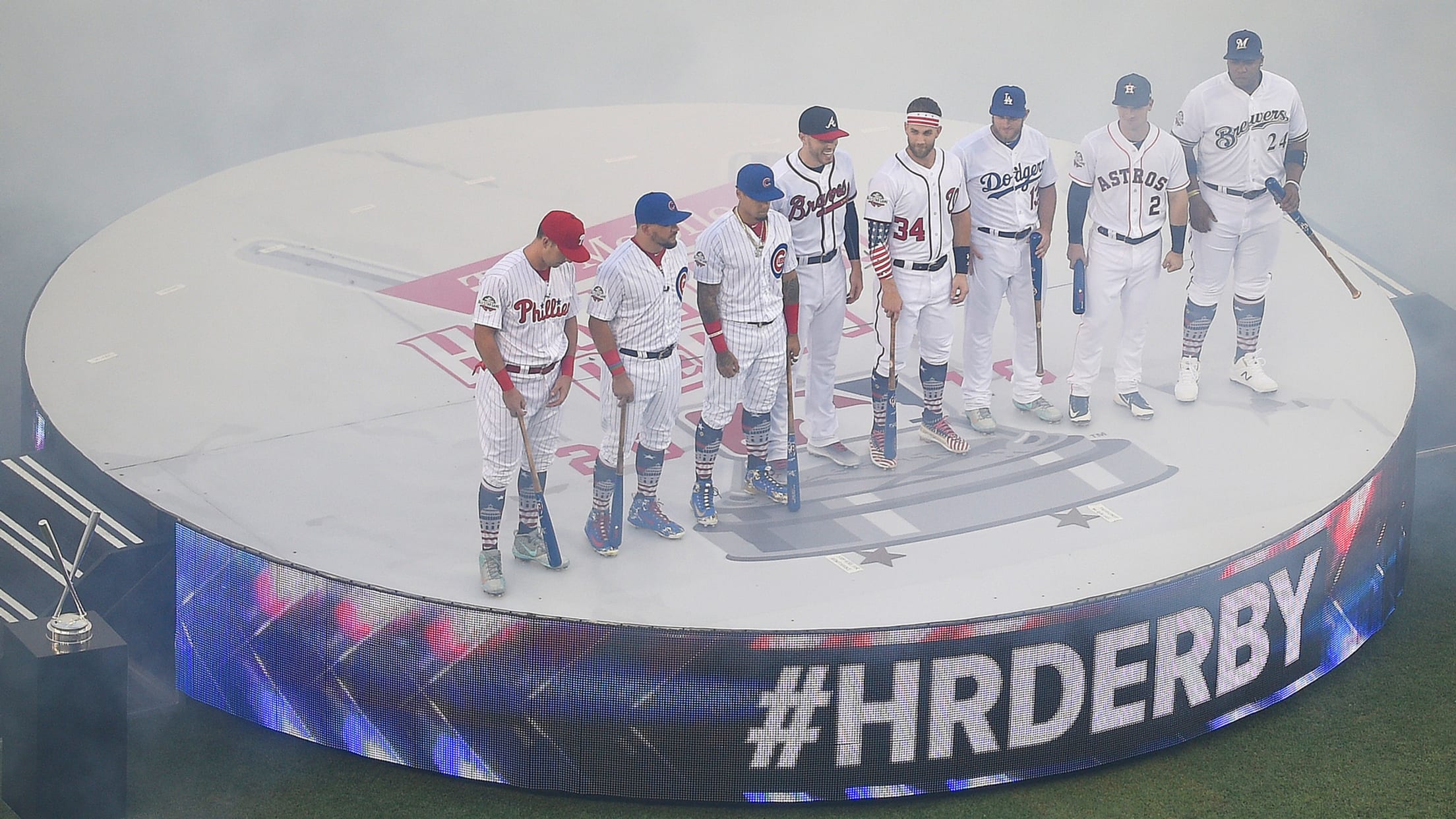 This year, when baseball's biggest sluggers put their light-tower power on display at the Home Run Derby, there's going to be a million dollars on the line. The 2019 Home Run Derby winner will get a $1 million prize, Major League Baseball announced Thursday, part of a multifaceted deal with
Royals present organizational awards for 2018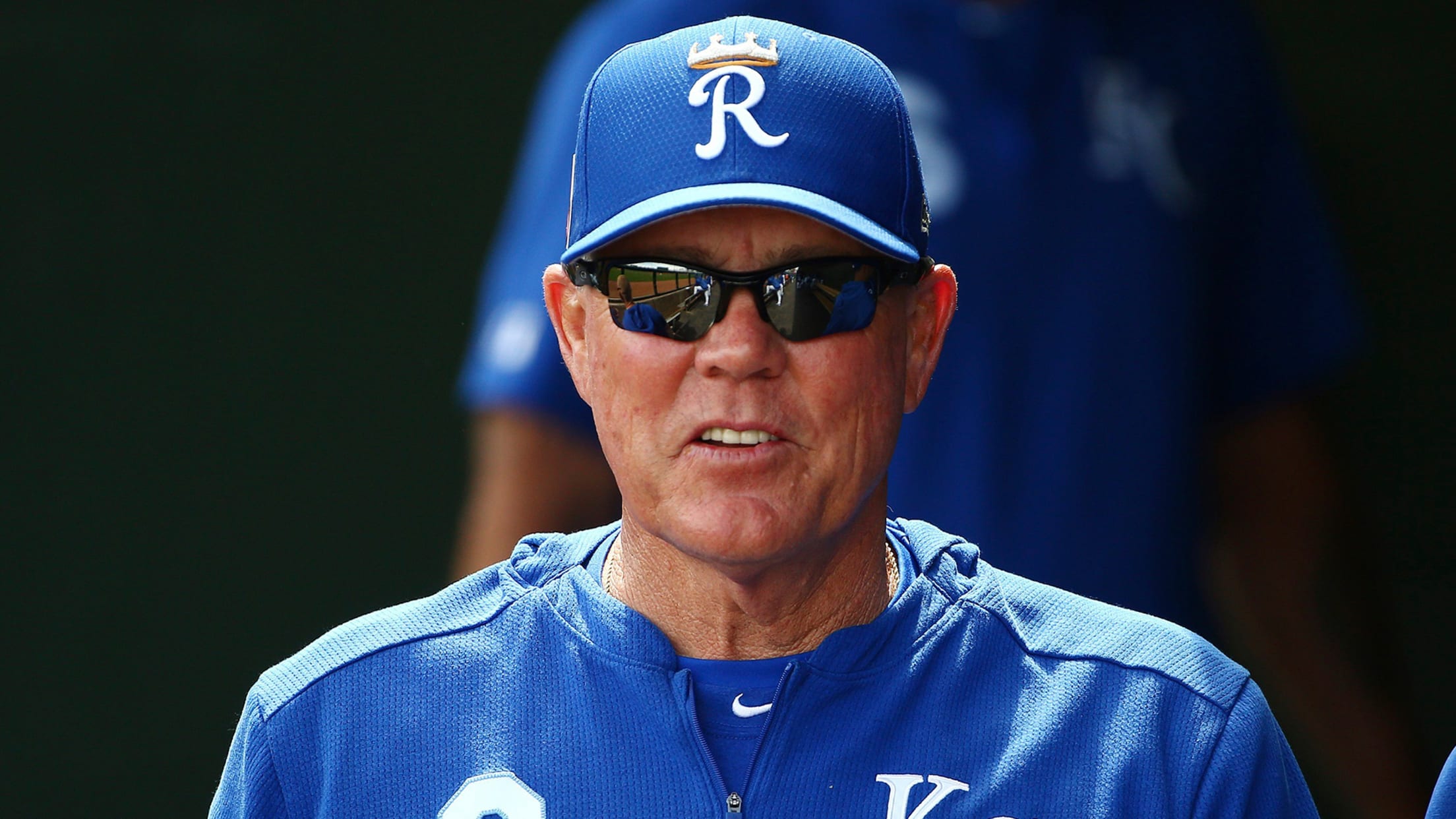 SURPRISE, Ariz.-- Nothing brings a smile to Royals manager Ned Yost's face more quickly than talking about organizational championships. And such was the case on Wednesday when the Royals presented their organizational awards for the 2018 season, an event that also included the honoring of the Class A Lexington Legends,
These are the top 10 defensive teams for 2019
Using projected fielding runs to find elite groups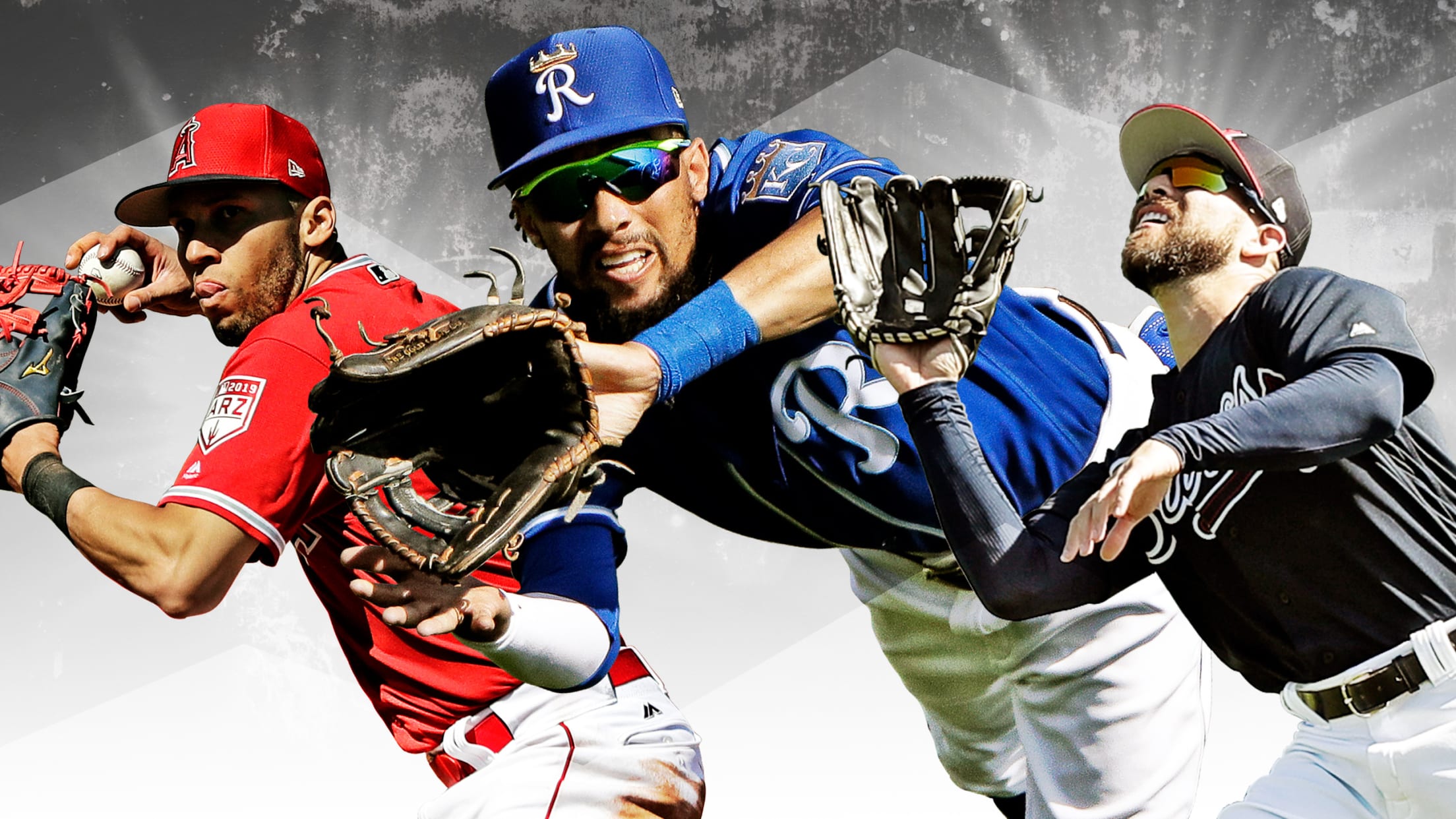 The Royals have made it perfectly clear that they plan to attack the 2019 season behind speed and defense, because they've said exactly as much. "How are you going to win in our ballpark without speed and defense?" general manager Dayton Moore asked rhetorically in February. Earlier in the month,
Keller earns Opening Day start for Royals
A Rule 5 pick in '17, righty second-youngest to start opener for KC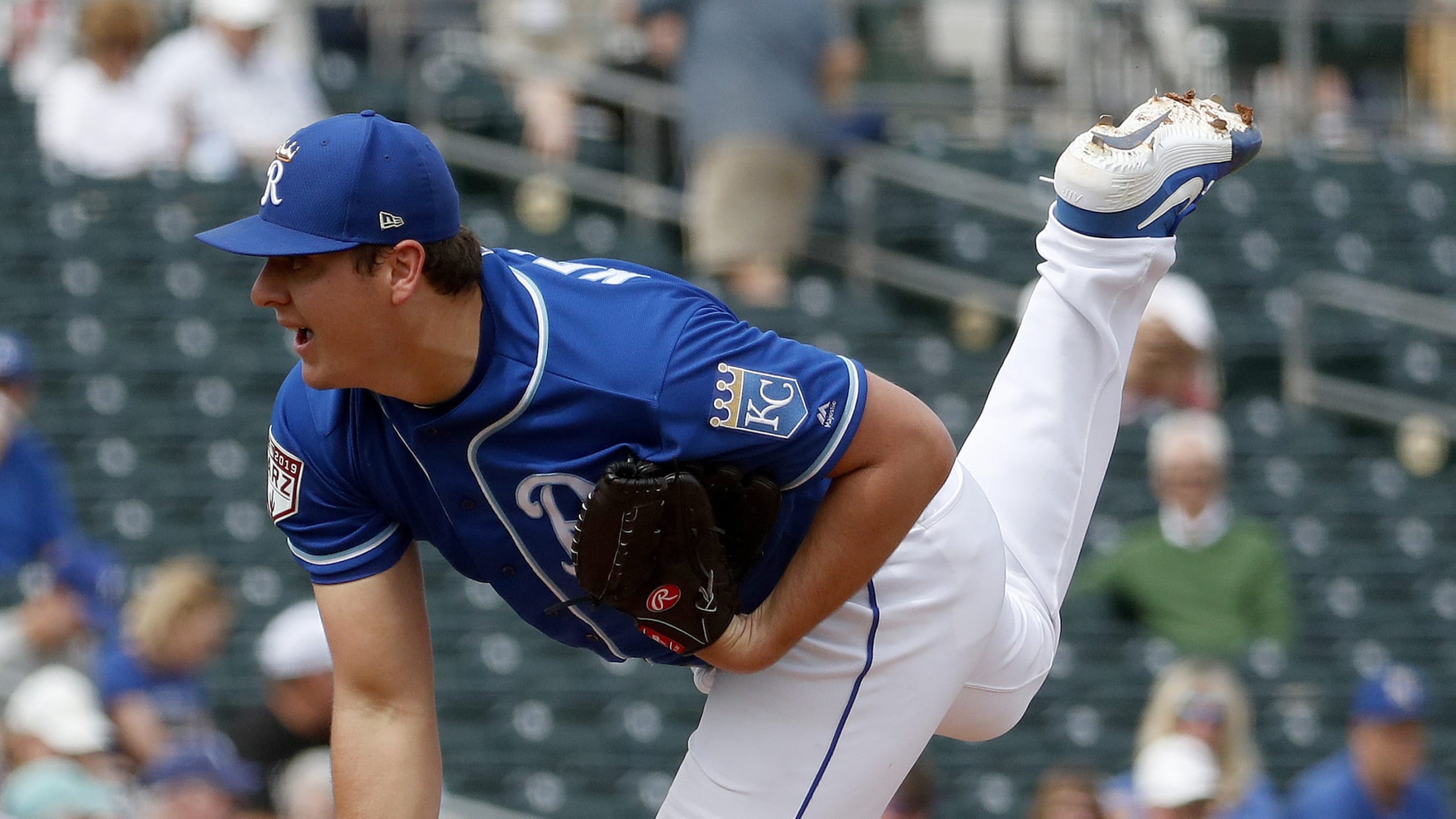 SURPRISE, Ariz. -- The rapid ascension of right-hander Brad Keller continues. Keller, 23, has gone from a Rule 5 Draft pick in December 2017 to making the 25-man roster and eventually the rotation in '18 to becoming the Royals' Opening Day starter in '19.
For Royals, Owings' value is in his versatility
Gore walking first, so he can run; Duffy continuing to progress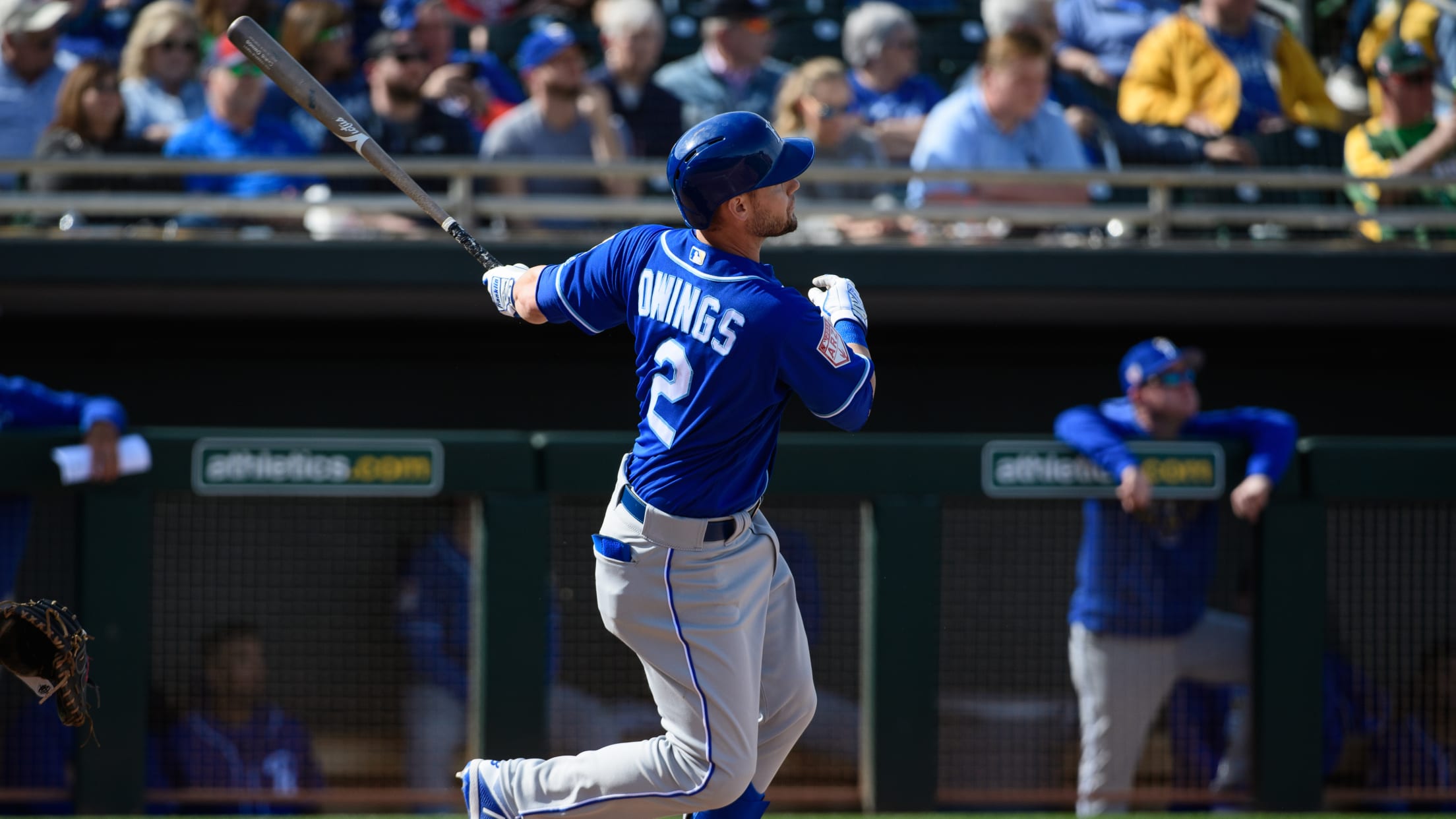 SURPRISE, Ariz. -- Now that the Royals have seen super utility man Chris Owings up close this Spring Training, their scouting reports have been confirmed: Owings should be a valuable addition. Owings, who signed a one-year deal this offseason, was brought in for his versatility, much like what Whit Merrifield
Goodwin focused on preparation, not stats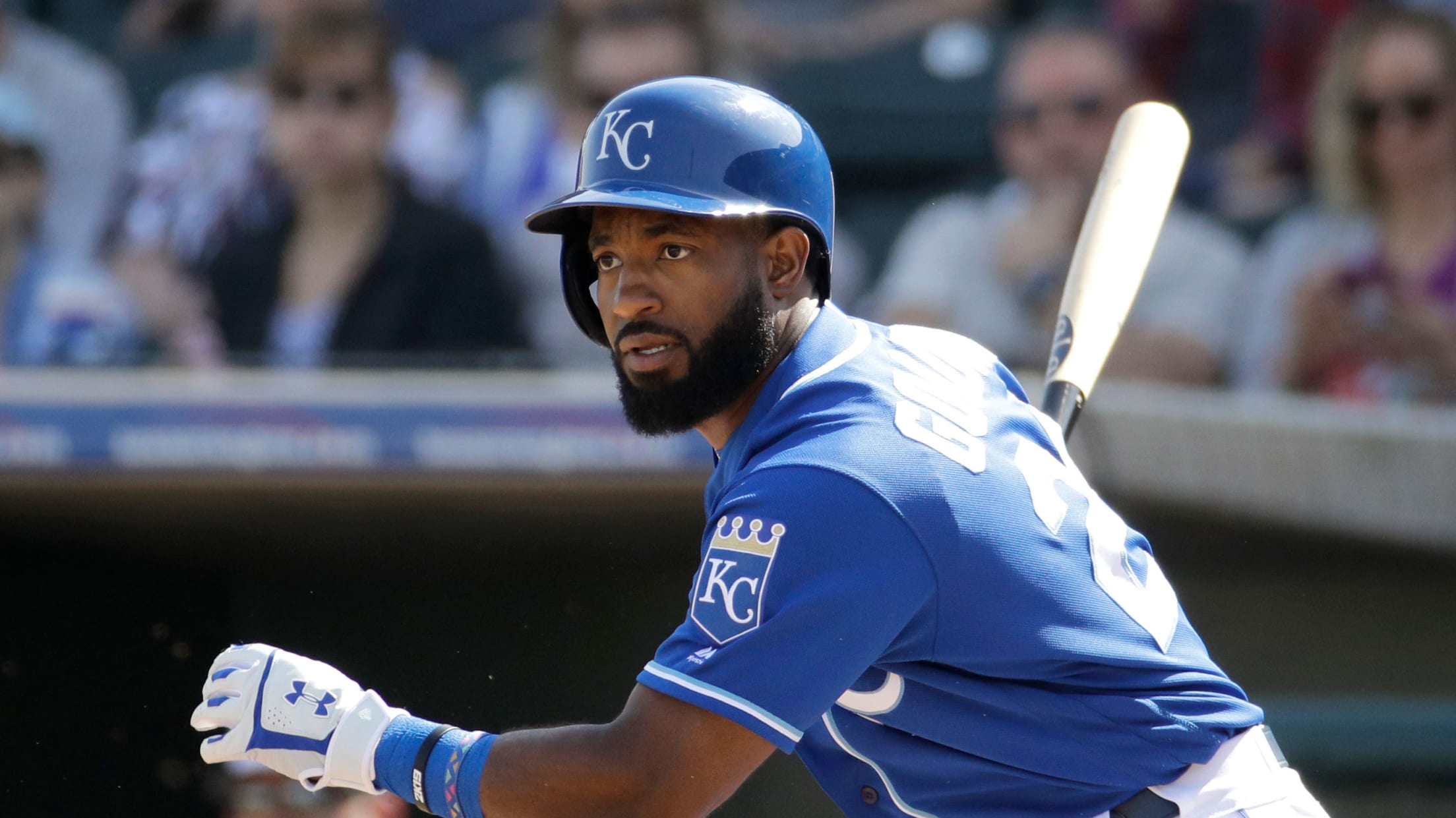 SURPRISE, Ariz. -- Royals outfielder Brian Goodwin knows the numbers aren't good right now. And Goodwin also knows numbers during Spring Training mean nothing, especially for a veteran such as himself.