KC adds former Cleveland pitching guru to staff
Brian Sweeney joins Royals as pitching coach; José Alguacil also hired as infield coach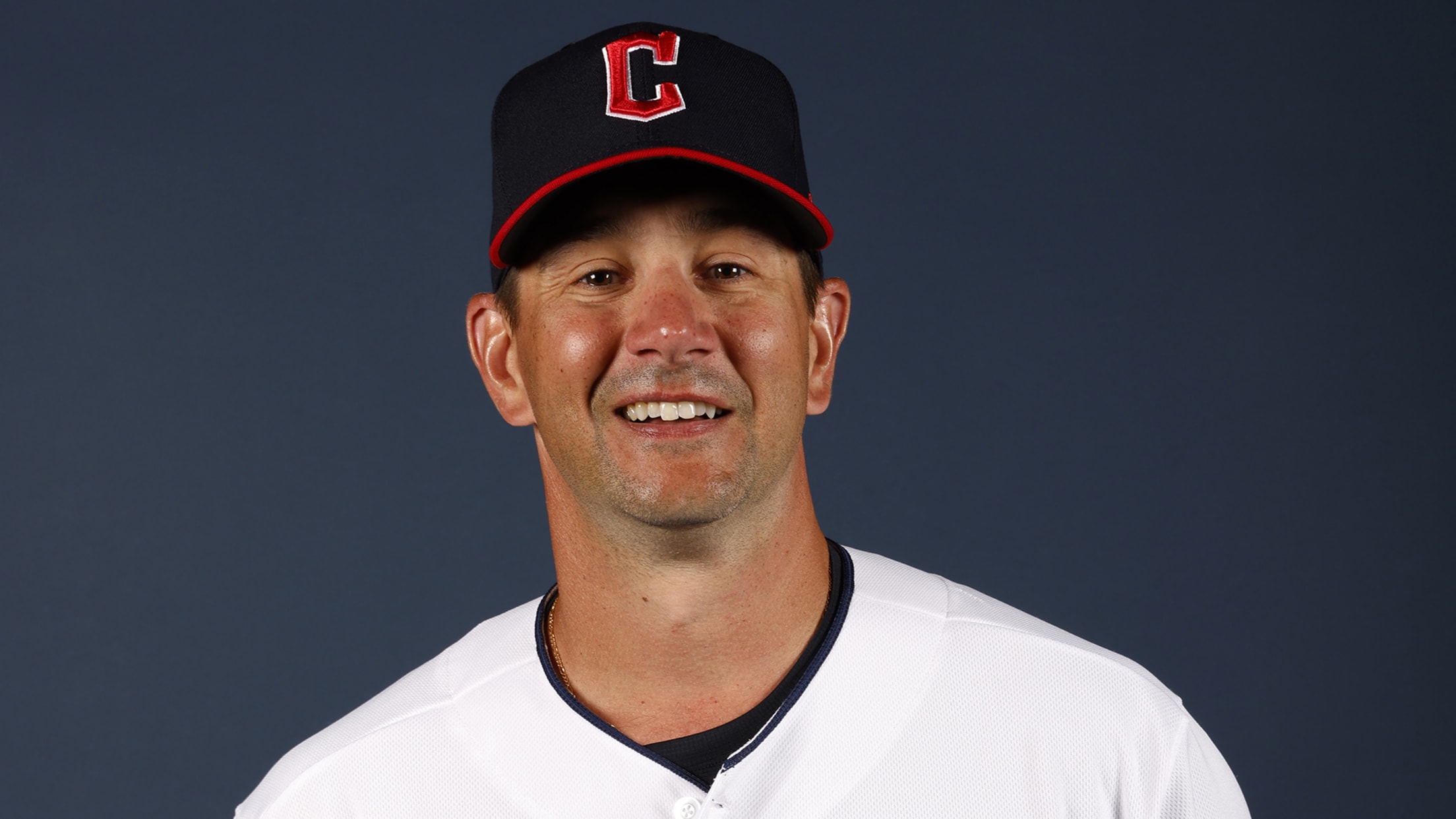 KANSAS CITY -- The pager sits on Brian Sweeney's desk inside his home office. When it buzzes, he must decide immediately if he'll head to his local fire station to lend a hand as a volunteer firefighter, a job he began doing in the baseball offseasons to honor his father,
Here's how Royals might approach Winter Meetings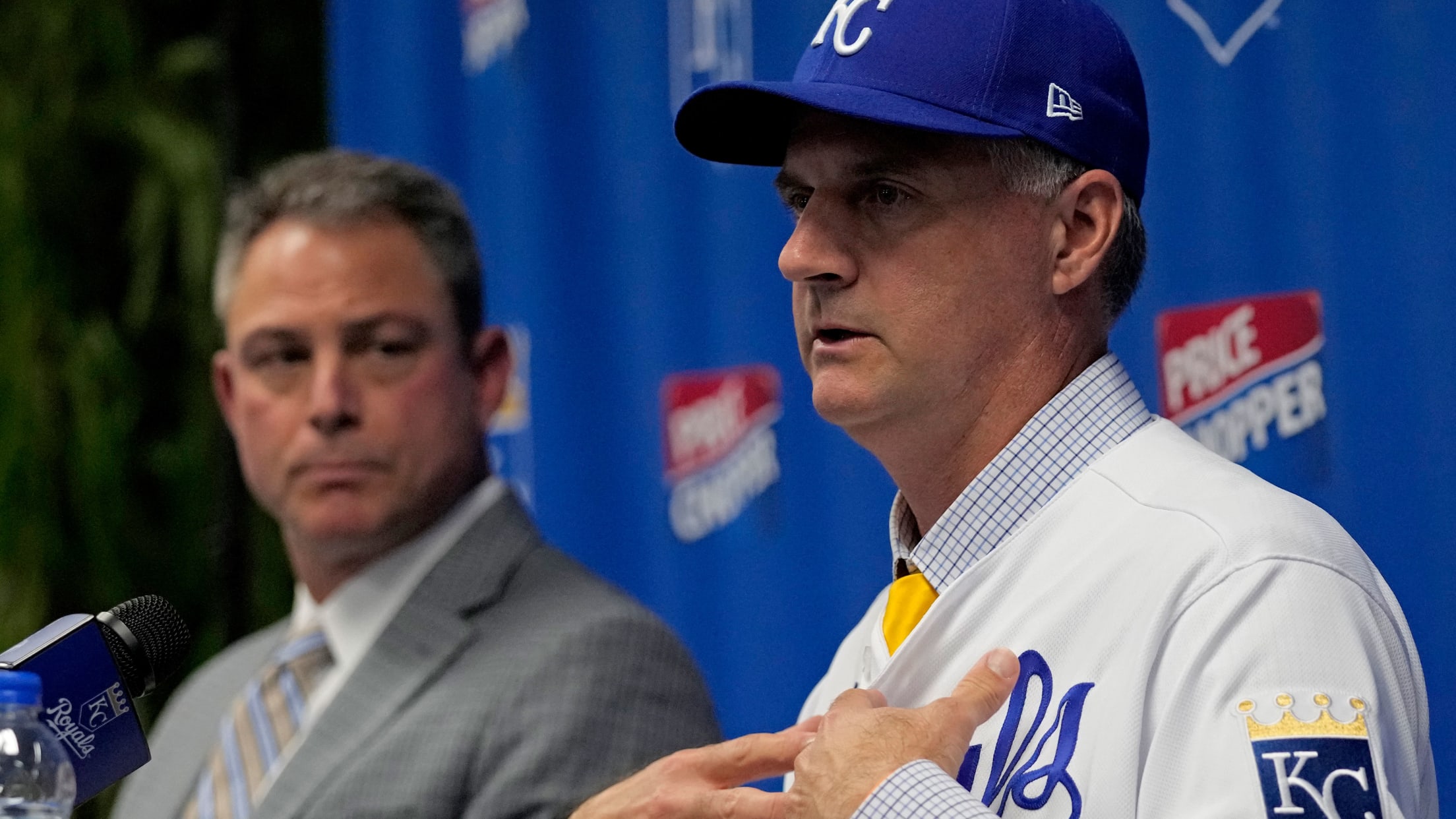 KANSAS CITY -- After a flurry of changes made in October, it's been a relatively quiet offseason for the Royals. They made a few roster moves earlier this month to protect some of their top prospects from the Rule 5 Draft, and they signed Ryan O'Hearn to a one-year deal
5 starters the Royals could target at Winter Meetings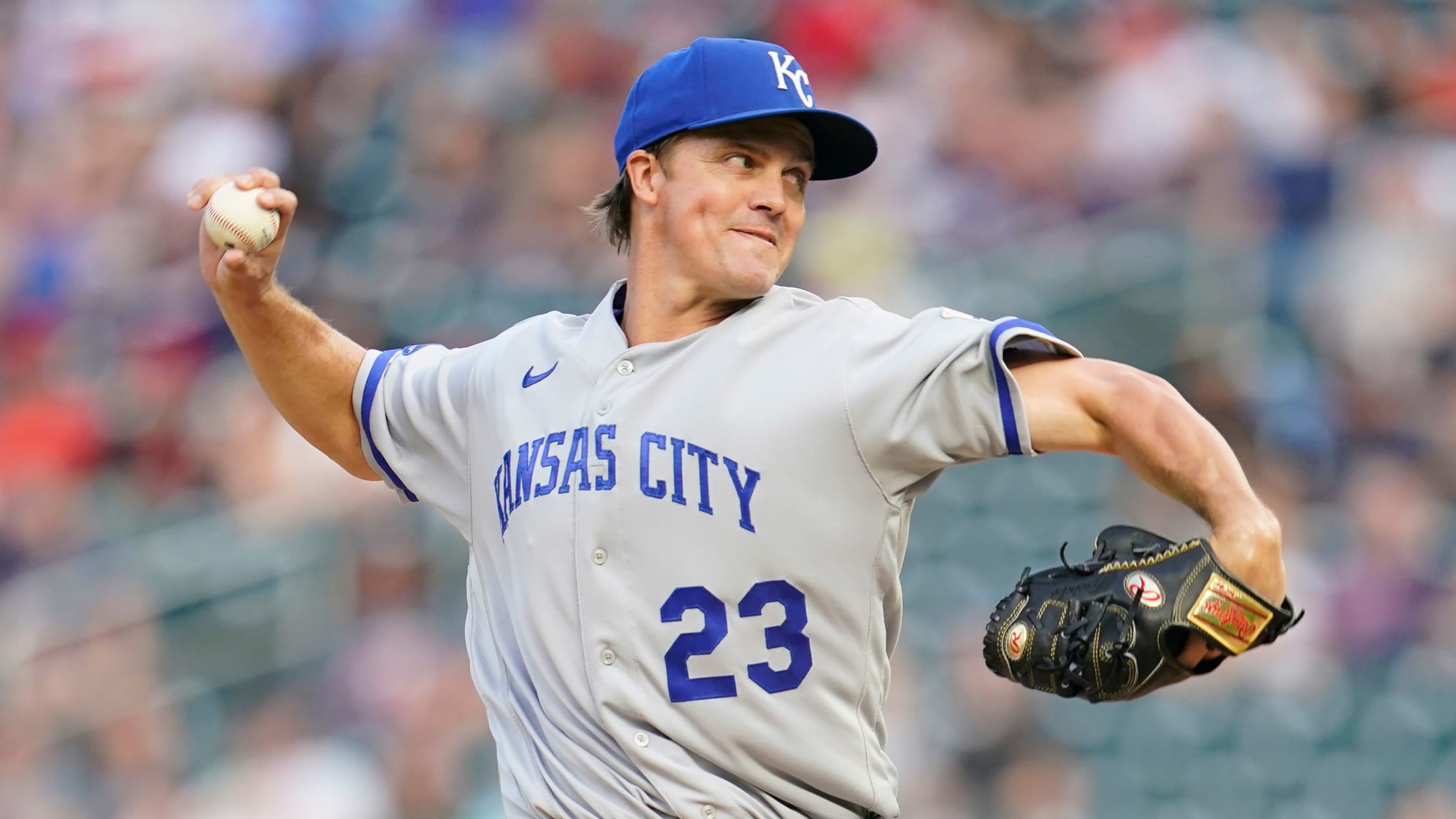 This story was excerpted from Anne Rogers' Royals Beat newsletter. To read the full newsletter, click here. And subscribe to get it regularly in your inbox.
Here are the 10 best Rule 5 Draft picks of past decade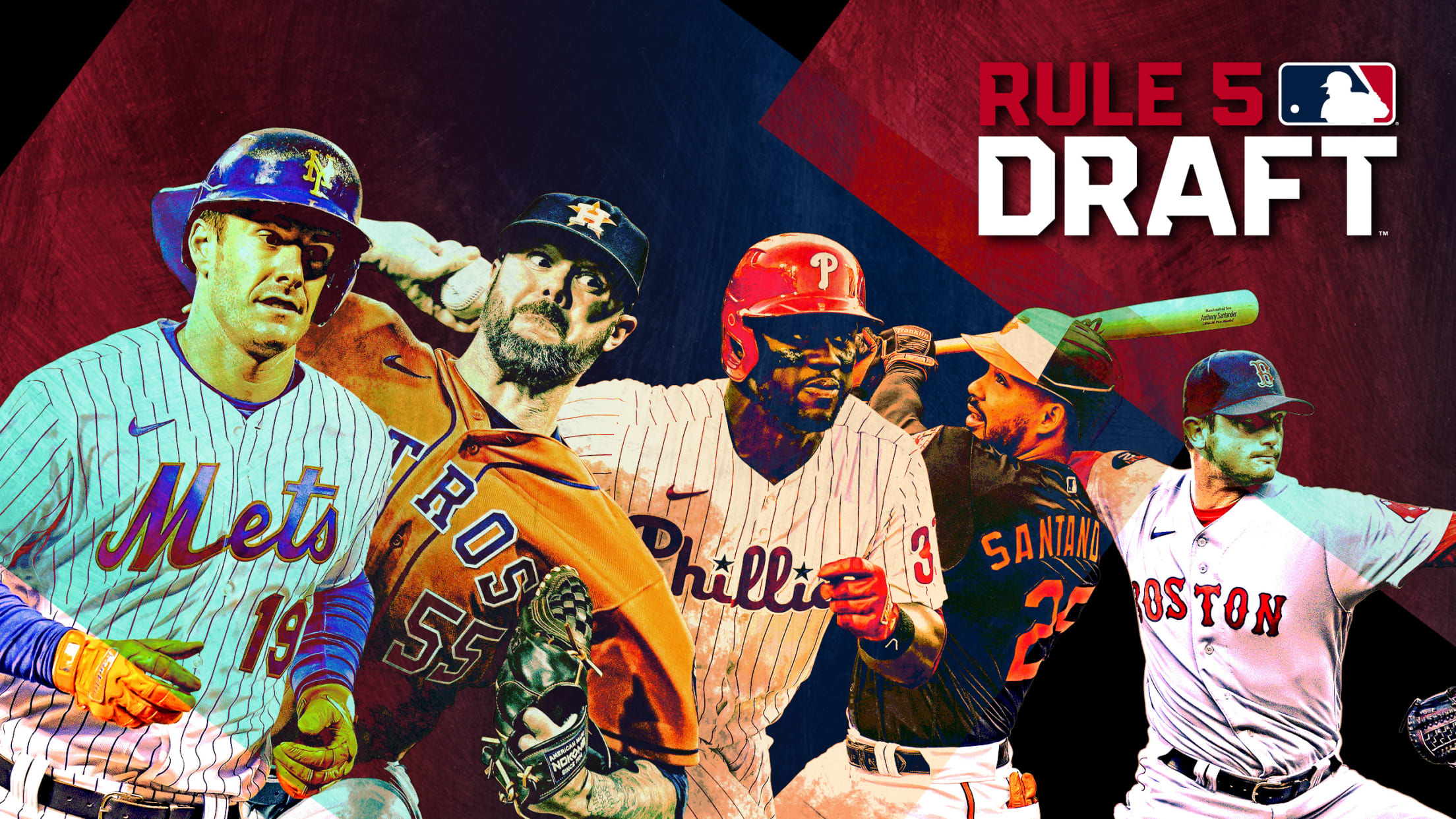 On Wednesday, Dec. 7, the Rule 5 Draft will take place at the Winter Meetings in San Diego. As always, it will be an opportunity for teams to take some low-risk gambles to find big league talent. For the uninitiated, a quick primer on how it works: Players first signed
Physioc reflects on his 47-year career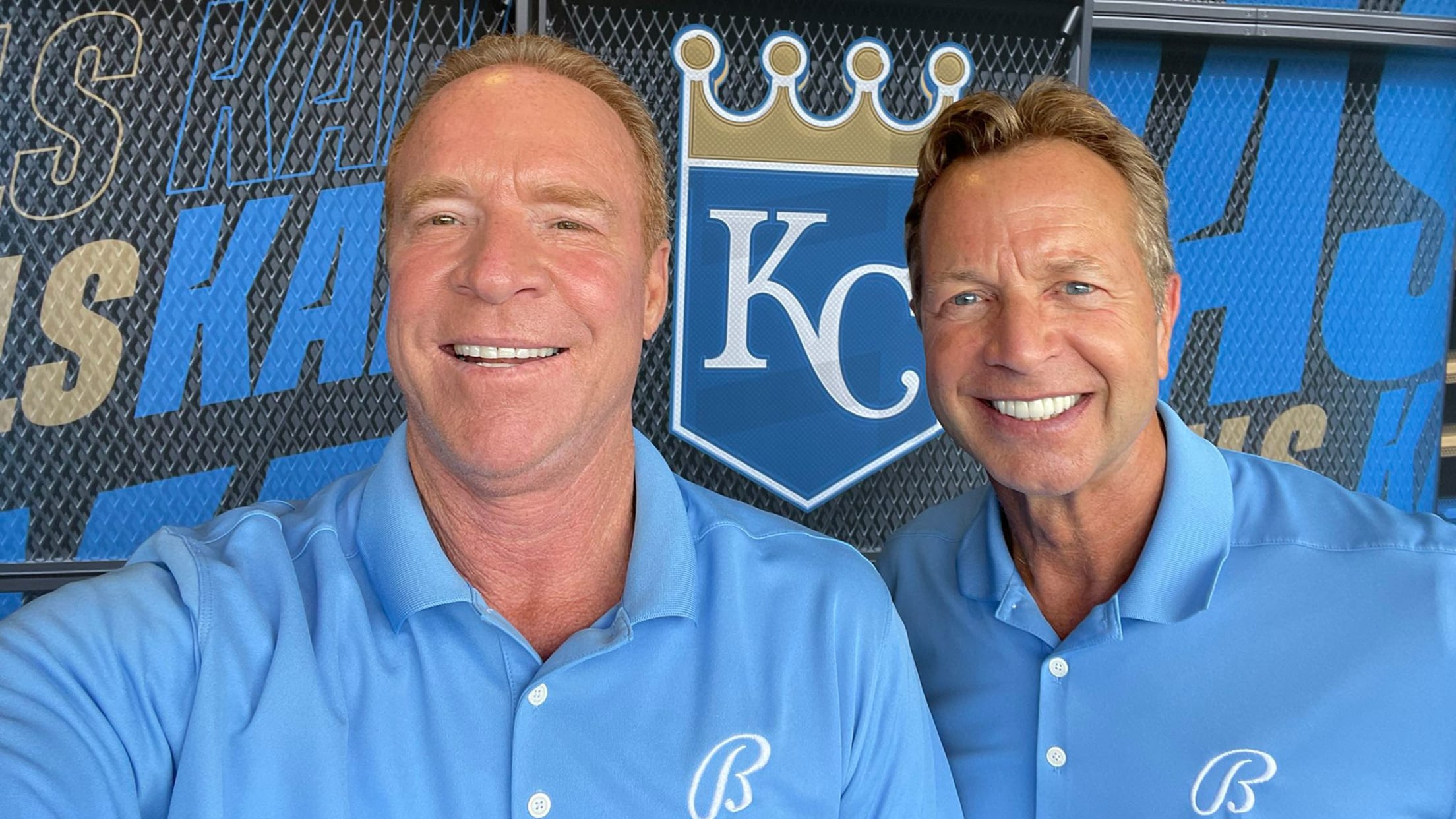 This story was excerpted from Anne Rogers' Royals Beat newsletter. To read the full newsletter, click here. And subscribe to get it regularly in your inbox.
Beltrán honored with HOF ballot debut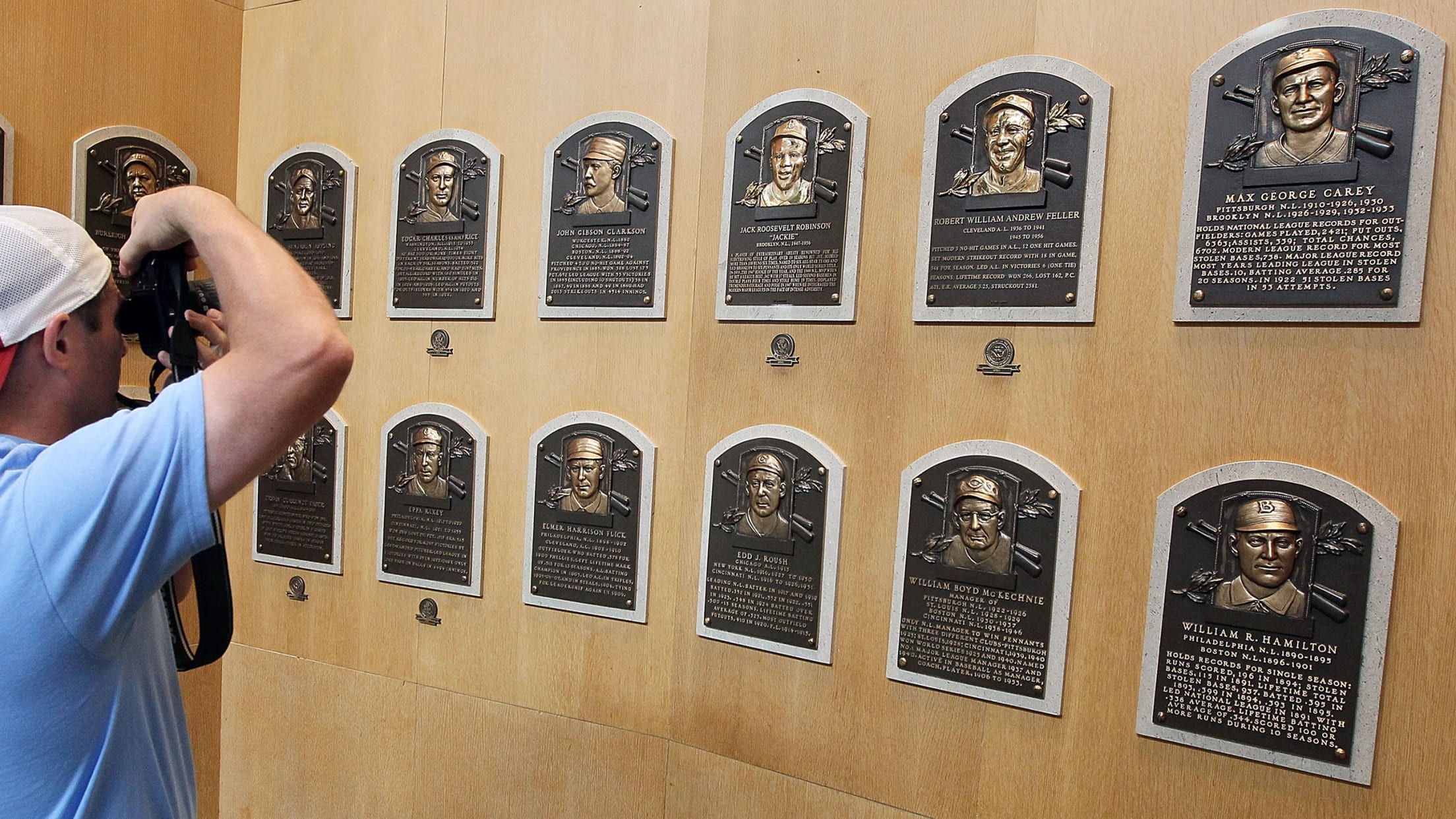 The National Baseball Hall of Fame revealed the 2023 Baseball Writers' Association of America Hall of Fame ballot on Monday, with several notable names appearing for the first time, as well as returning candidates hoping to continue trending toward possible enshrinement in Cooperstown. Former slugging outfielder Carlos Beltrán, who belted
Each club's most intriguing unprotected Rule 5 Draft option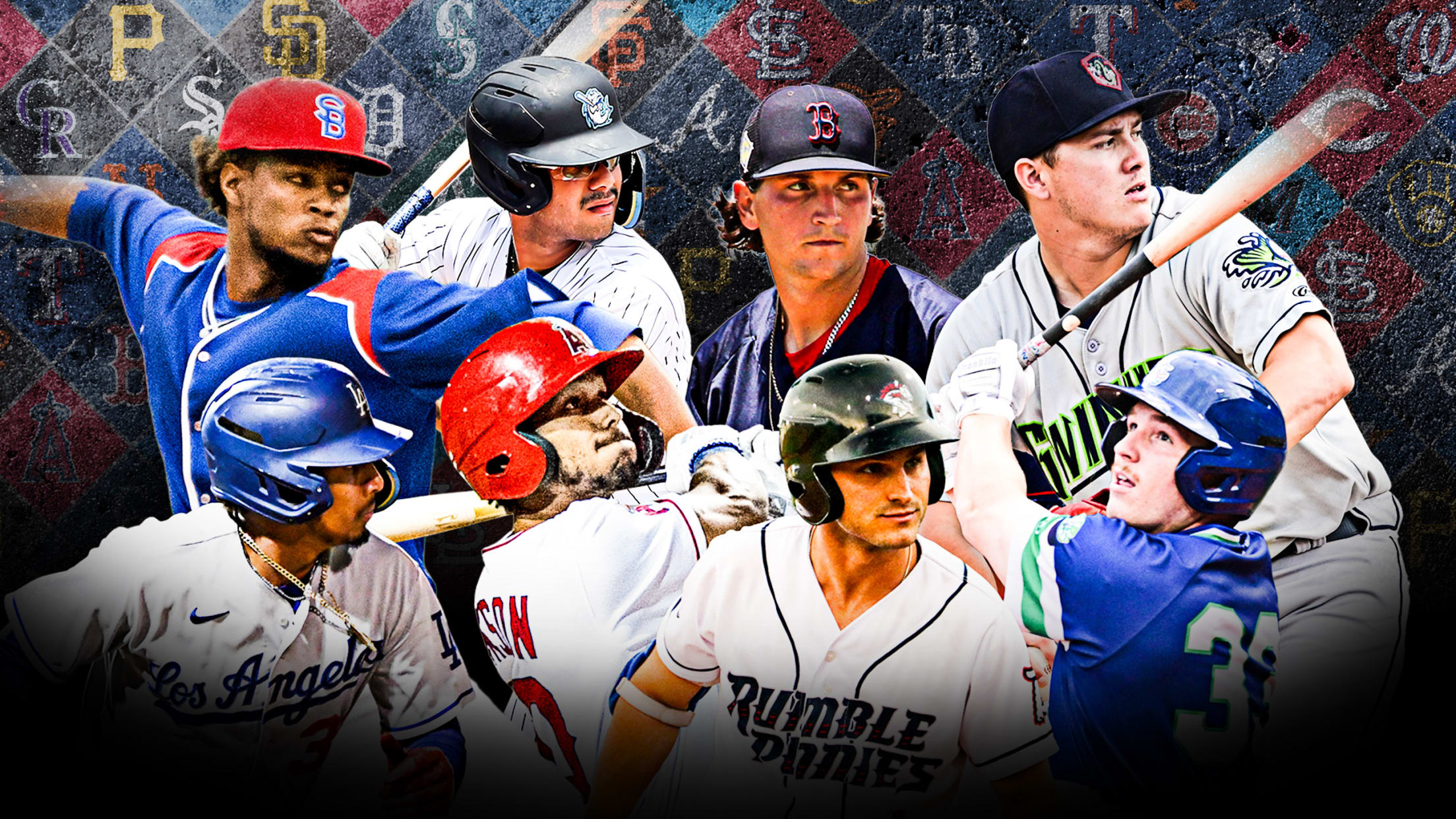 All 30 teams have made decisions about which prospects to protect on 40-man rosters and many are now making some deals to either firm up those rosters or perhaps create space so they can be active in the Major League phase of December's Rule 5 Draft. The baseball world will
Injuries & Moves: Royals non-tender Brentz, Webb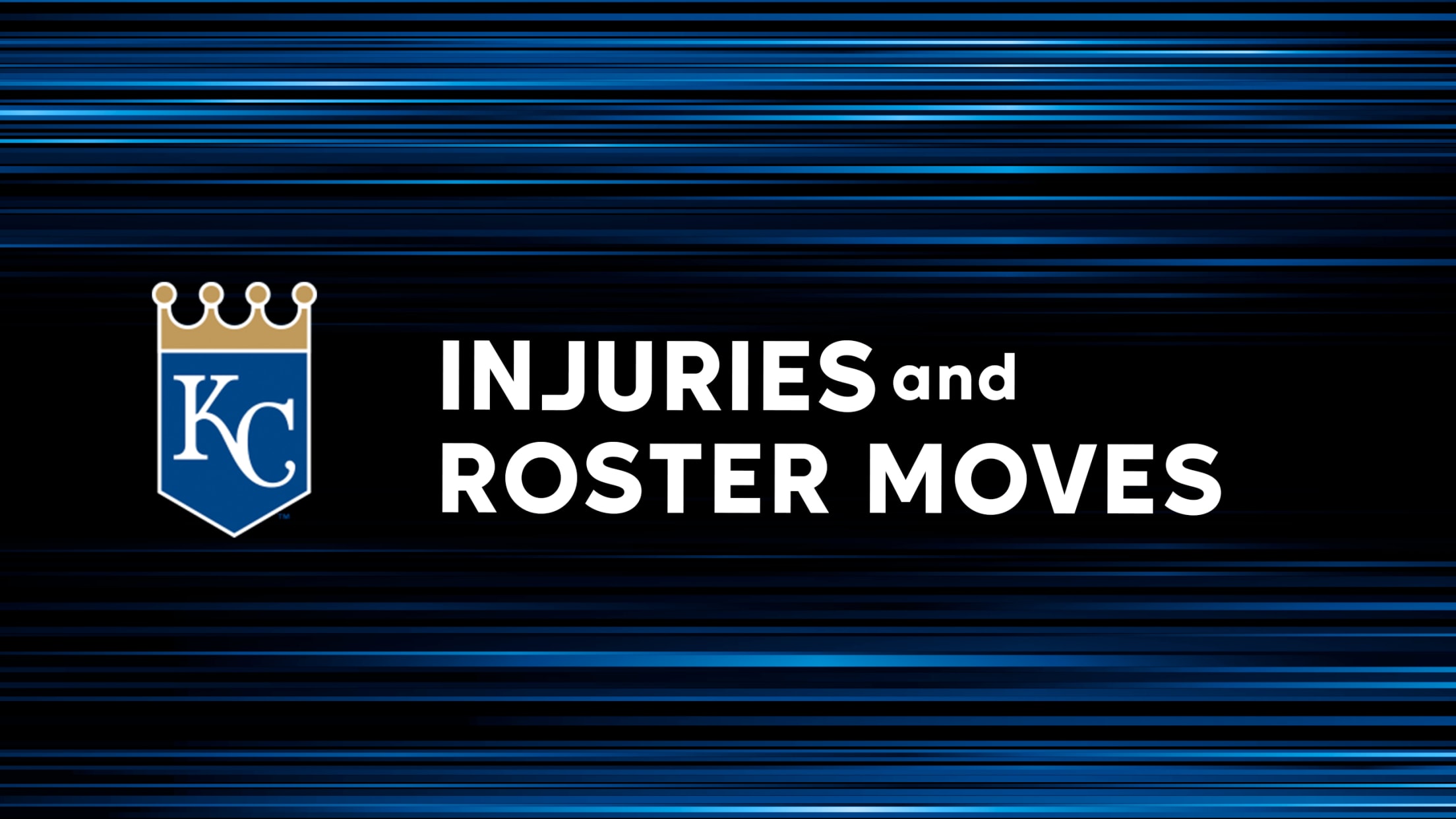 Throughout the offseason, this page will be updated with any Royals transactions and injury updates.
Here's each team's top 2023 ROY candidate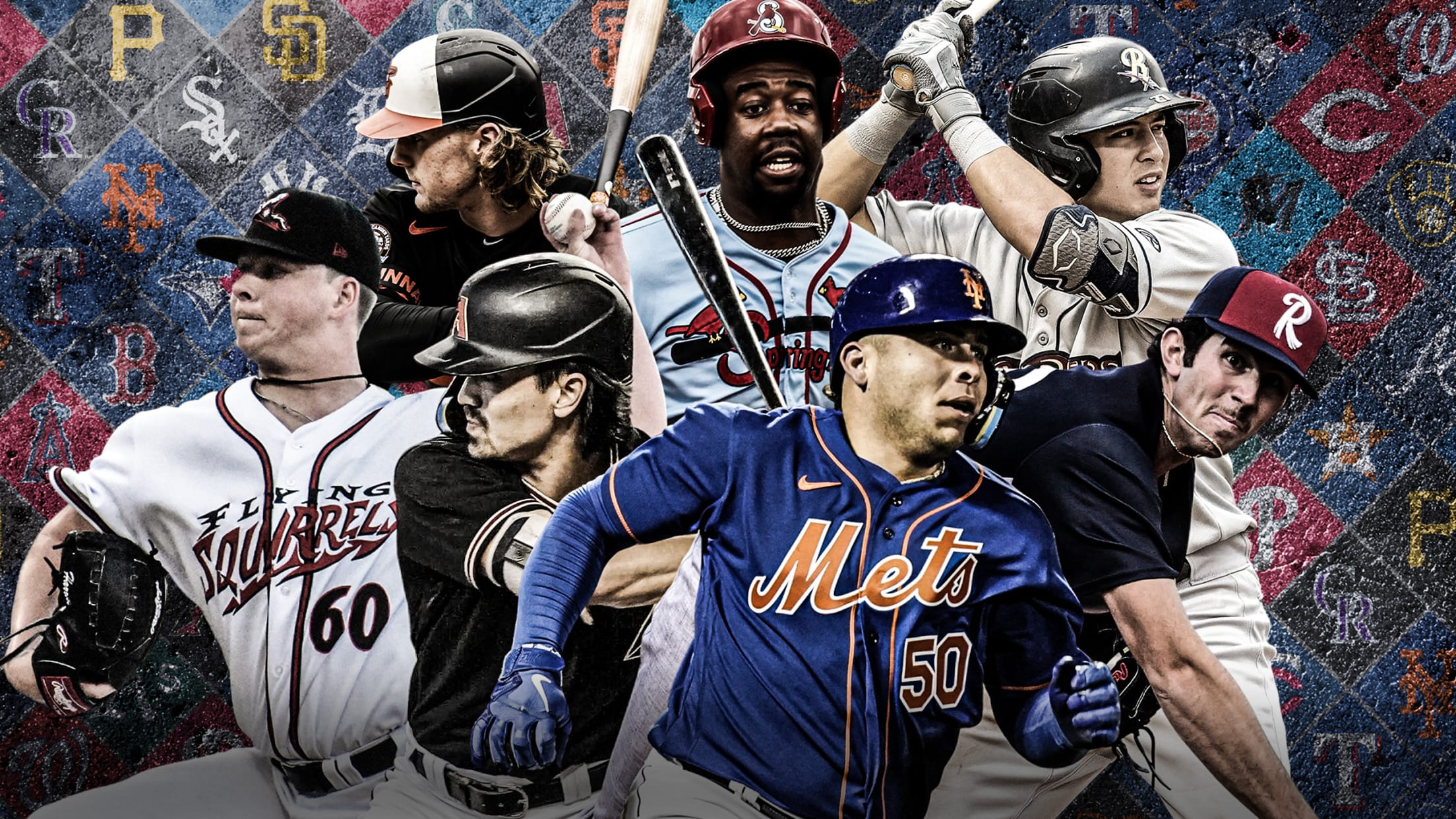 MLB witnessed an unusually strong rookie class in 2022. Julio Rodríguez became the quickest player ever to reach 25 homers and 25 steals while Michael Harris II posted the third-highest WAR (5.3, per Baseball-Reference) of any rookie age 21 or younger in the last 40 years. And that's just the
With Physioc retiring, Eisenberg to join Royals' broadcast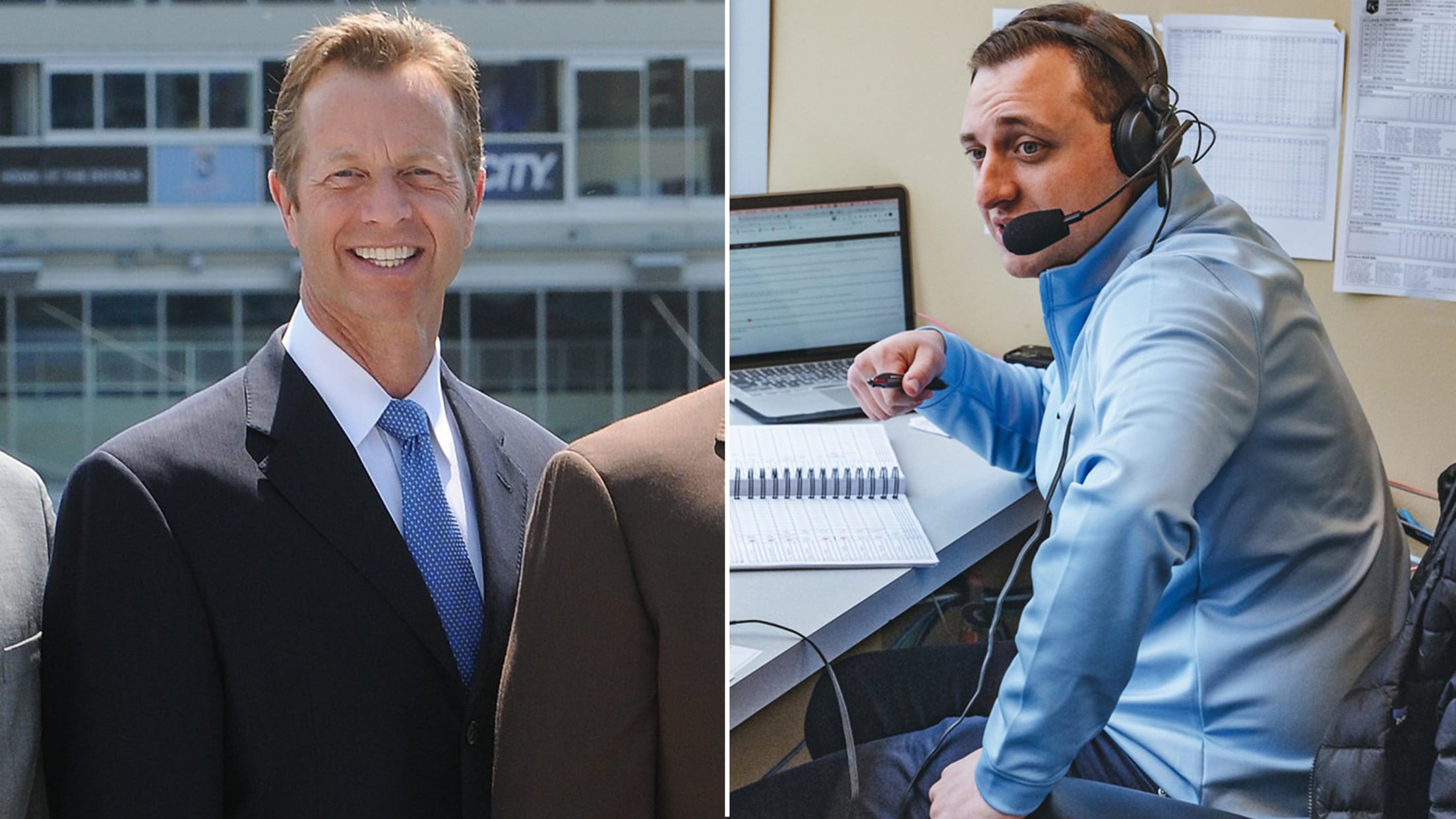 KANSAS CITY -- There will be some changes to the Royals' broadcasting booth in 2023. The club announced Thursday that longtime radio and television broadcaster Steve Physioc is retiring after a 43-year broadcasting career. In his place, the Royals hired Jake Eisenberg, who has been the play-by-play broadcaster for the
Royals No. 5 prospect raking in winter ball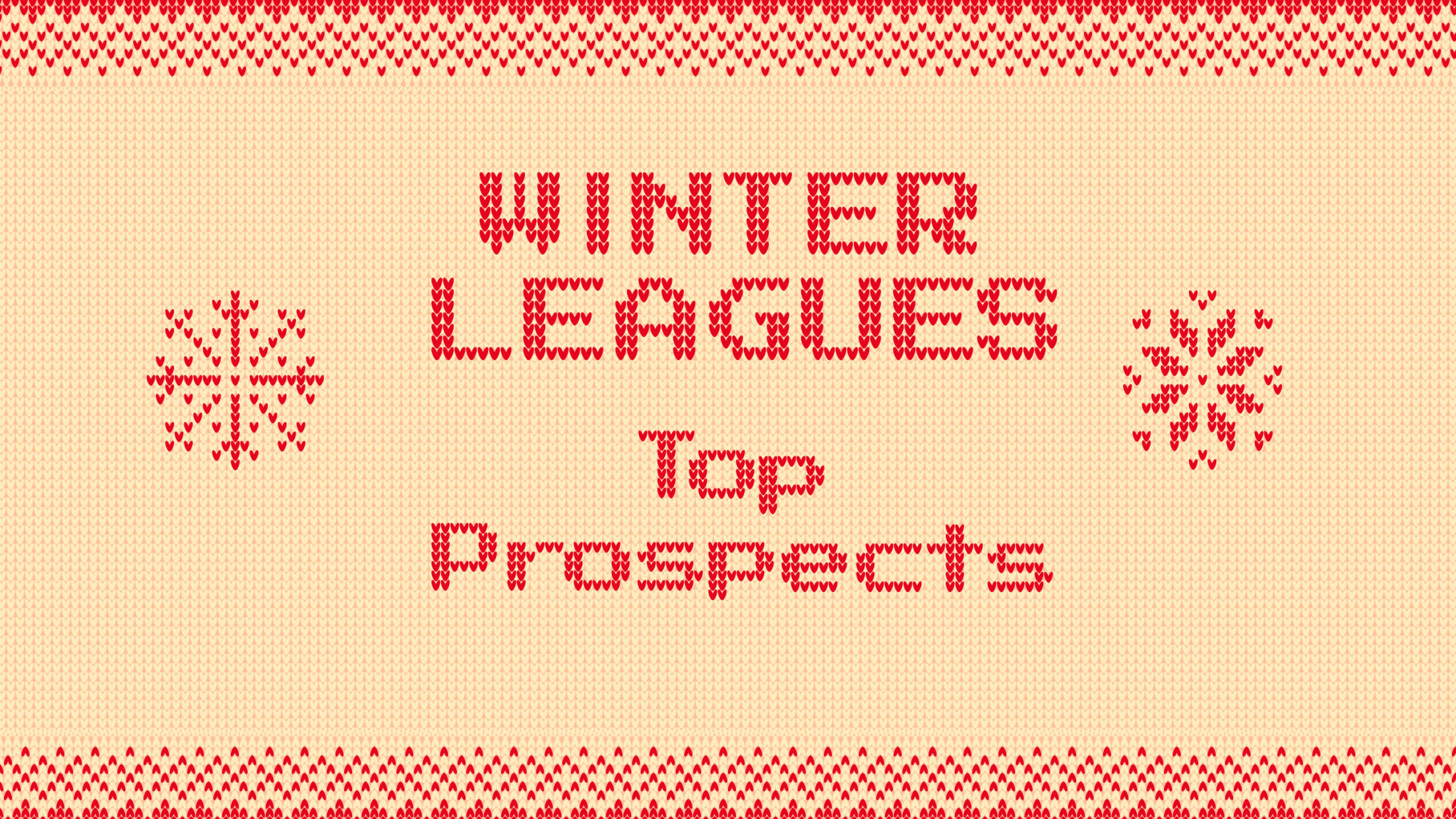 Baseball may be a sport traditionally associated with the summer months, but if you look closely enough, you can take in the game year-round. And if you're a fan of prospects, some of the elite up-and-comers are still honing their skills in winter leagues across warm-weather countries like the Dominican
Royals pursuing new ballpark in downtown Kansas City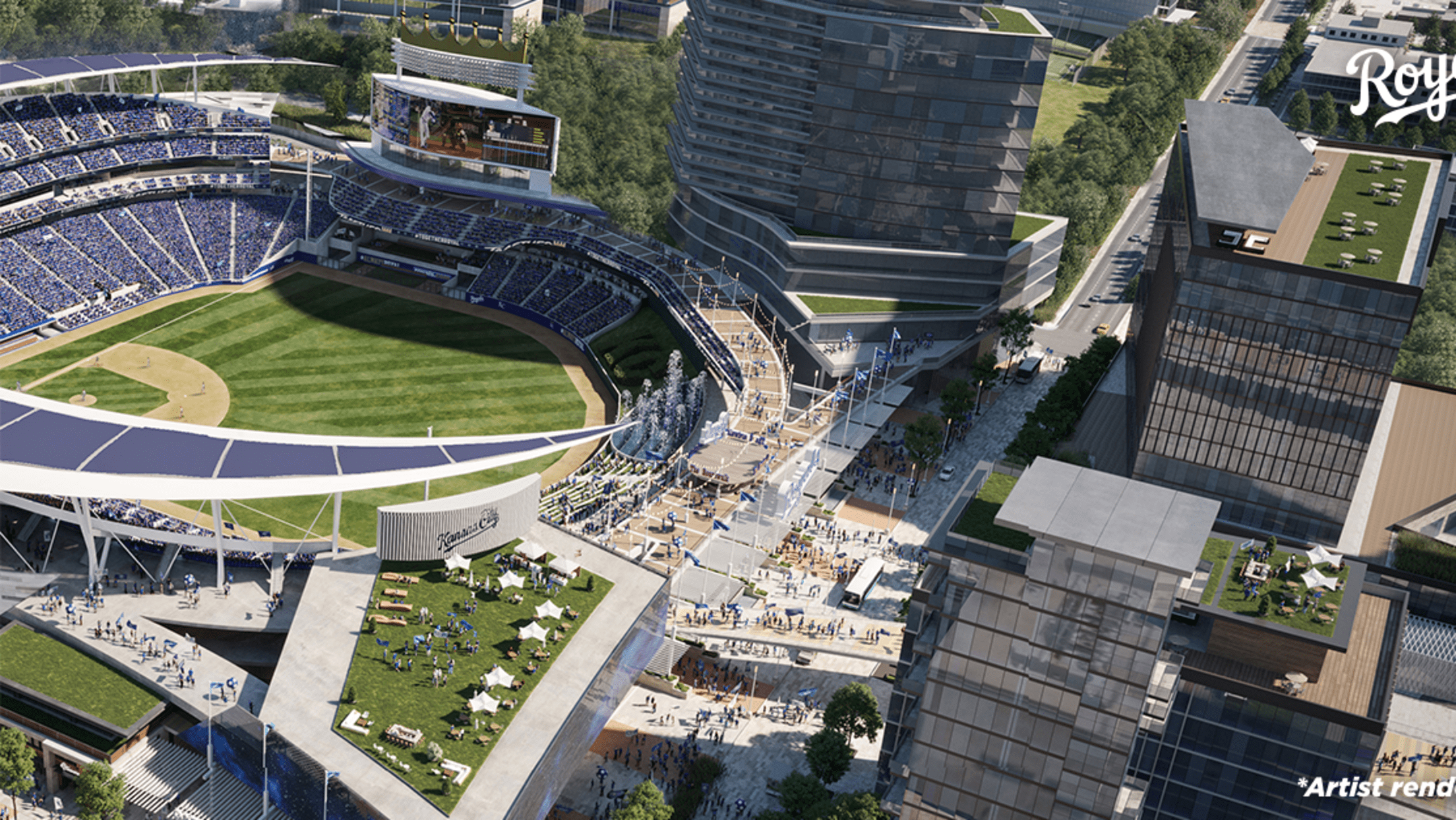 KANSAS CITY -- The Royals made official what has long been the vision surrounding their franchise on Tuesday: They are planning to leave Kauffman Stadium and have started exploring downtown ballpark options for the future. Royals owner John Sherman wrote an open letter to Royals fans and the Kansas City
Royals sign O'Hearn, add 3 prospects to 40-man roster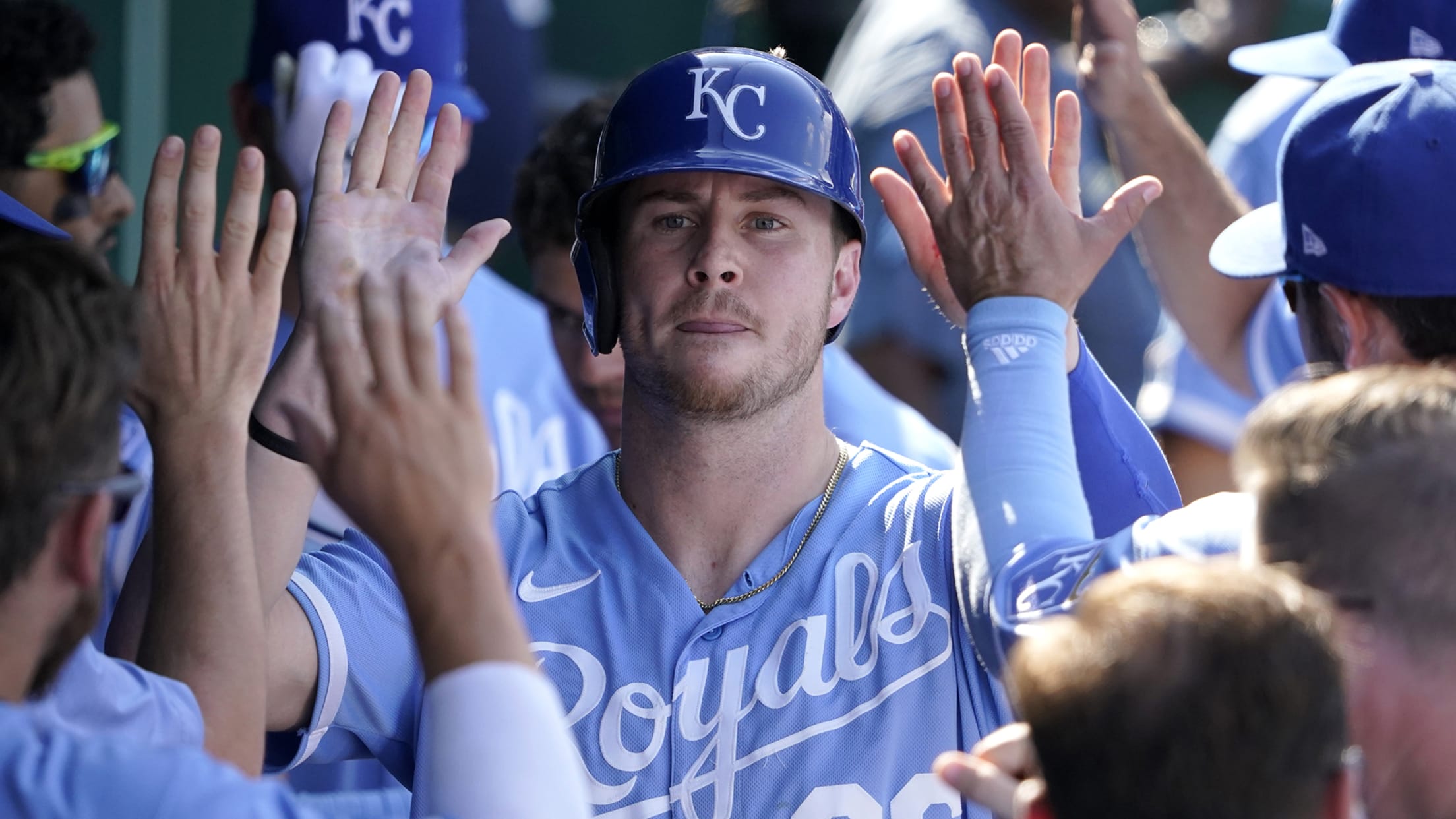 KANSAS CITY -- The Royals made several roster moves on Tuesday ahead of the deadline to protect players from the Rule 5 Draft, selecting right-hander Alec Marsh, outfielder Diego Hernández and catcher Freddy Fermin to the 40-man roster. In corresponding moves, lefty Jake Brentz, right-hander Nate Webb and outfielder Brent
An Open Letter from John Sherman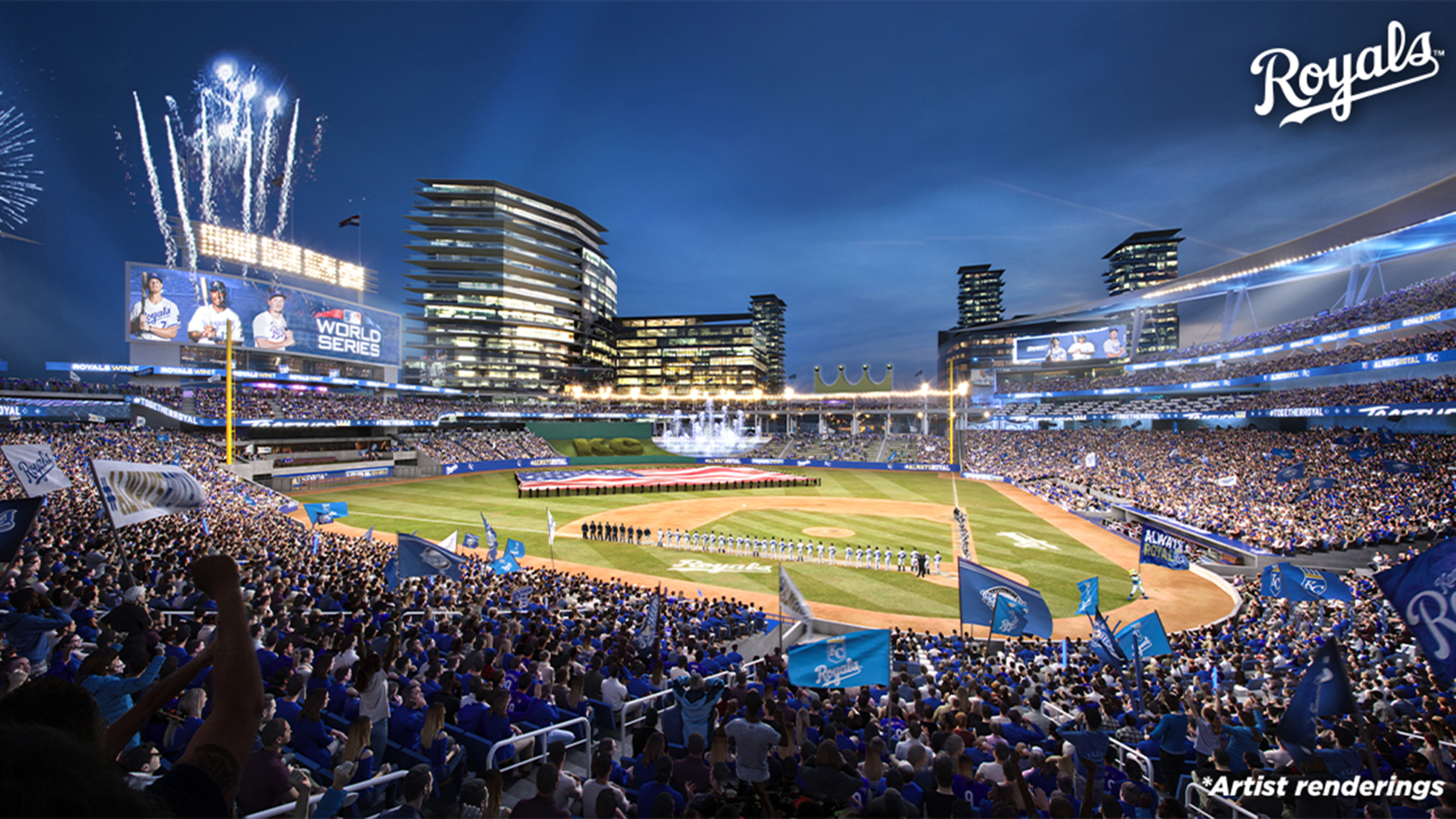 To our dedicated Royals fans and the Kansas City community: I am reaching out to you on two fronts. First, I want to thank you for your support this past season. While we were not satisfied with our results on the field, the future of our baseball club under the
40-man deadline: Which prospects got roster spots?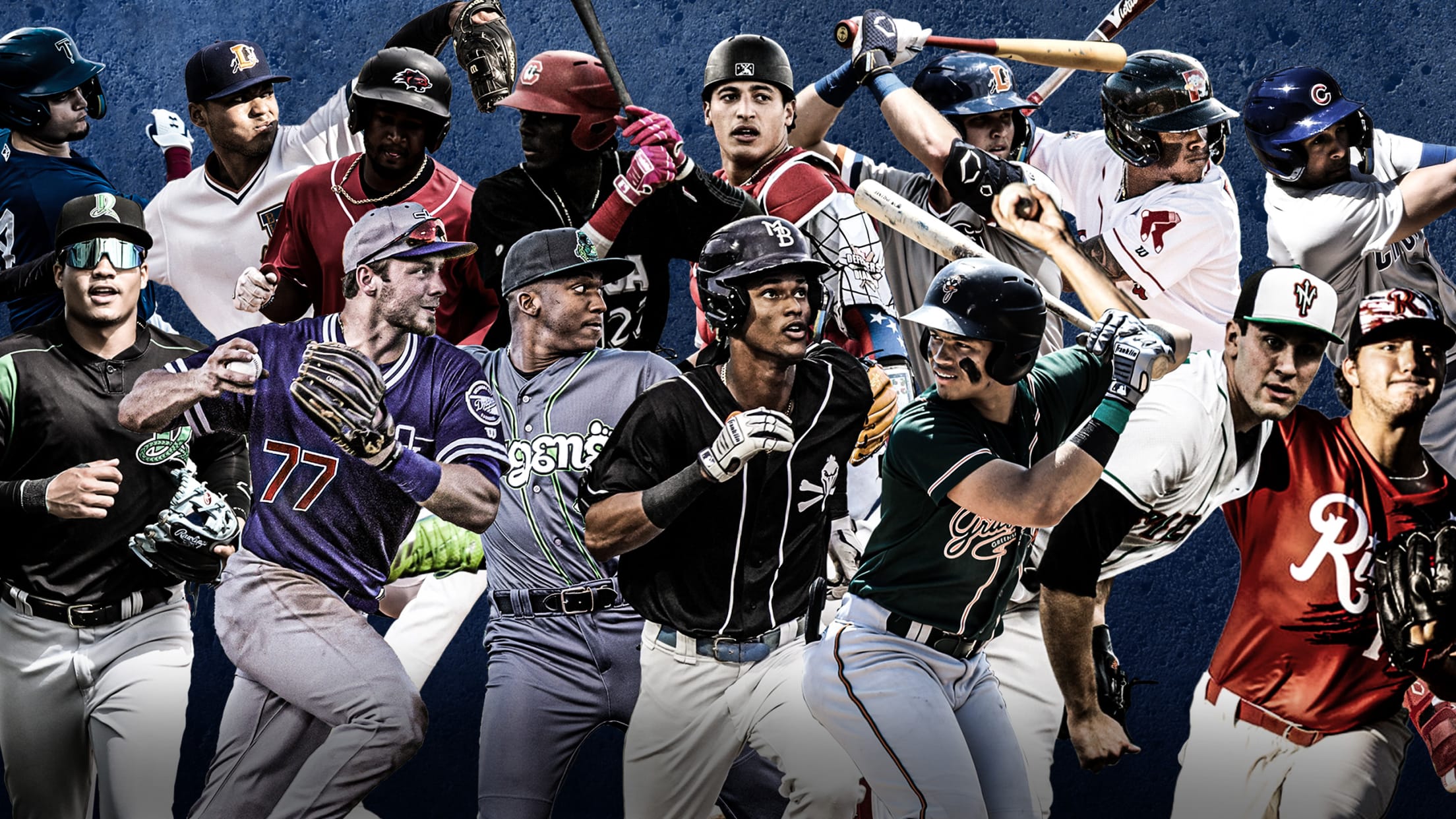 It was decision time for Major League front offices on Tuesday. All 30 teams had until 6 p.m. ET to make decisions about their 40-man rosters. Some prospects earned a coveted spot, some did not and thus became eligible to be picked up by another team in the Rule 5
Witt, Singer, Perez earn KC team honors
KANSAS CITY -- In the Witt household, MLB Network is always on somewhere. Bobby Witt Jr. and his dad, Bobby Witt, are always tuning in, always talking baseball. They always have baseball on their minds. That can be a good and bad thing, according to Witt Jr. "I got to
Royals add Hoover to Quatraro's staff as bench coach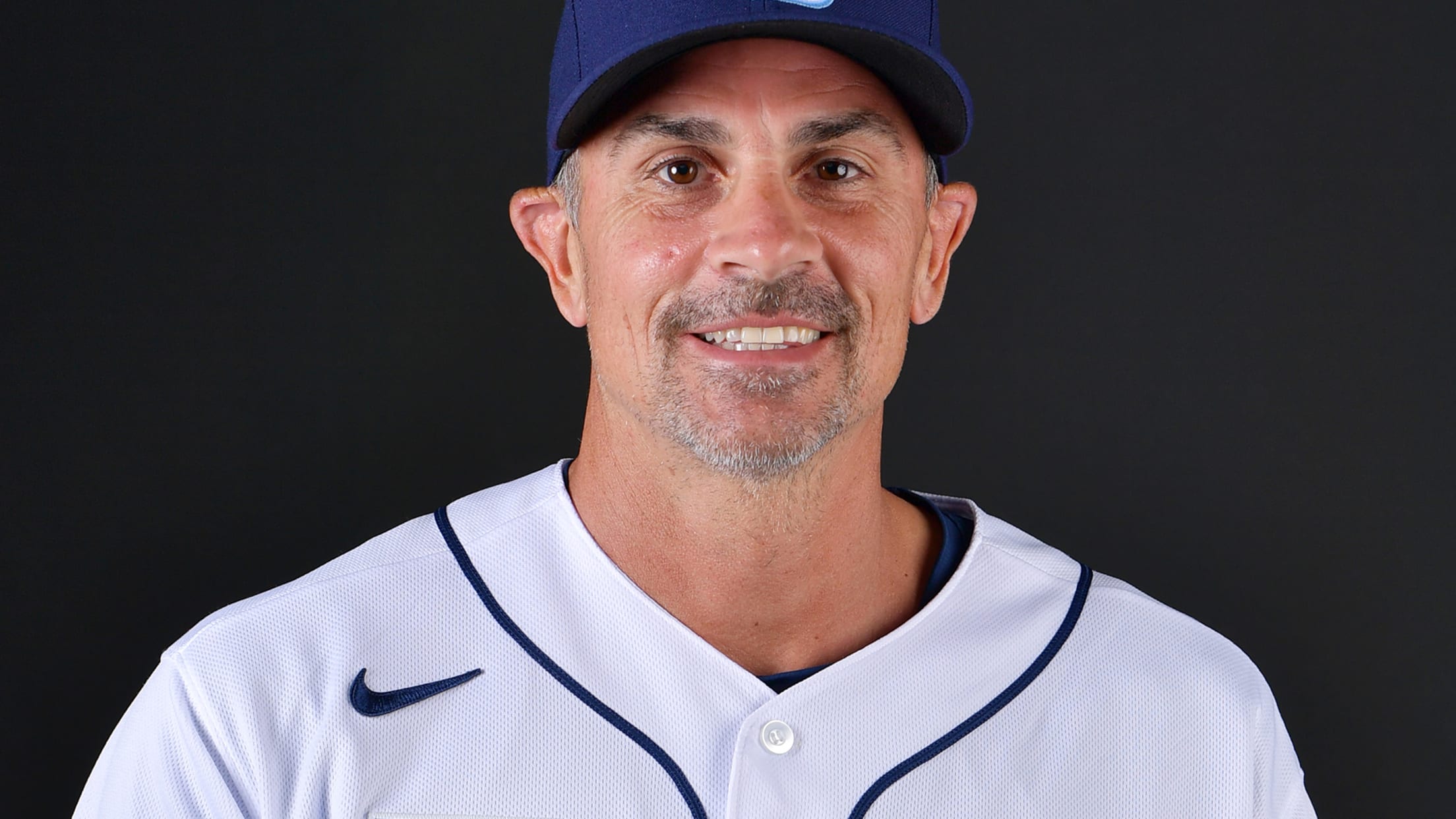 KANSAS CITY -- The first piece of manager Matt Quatraro's coaching staff was added on Monday, when the Royals announced that Paul Hoover was named bench coach for the 2023 season. Hoover, 46, spent the last four seasons as the Major League field coordinator on Kevin Cash's staff with Tampa
Royals' GM lays out club's offseason agenda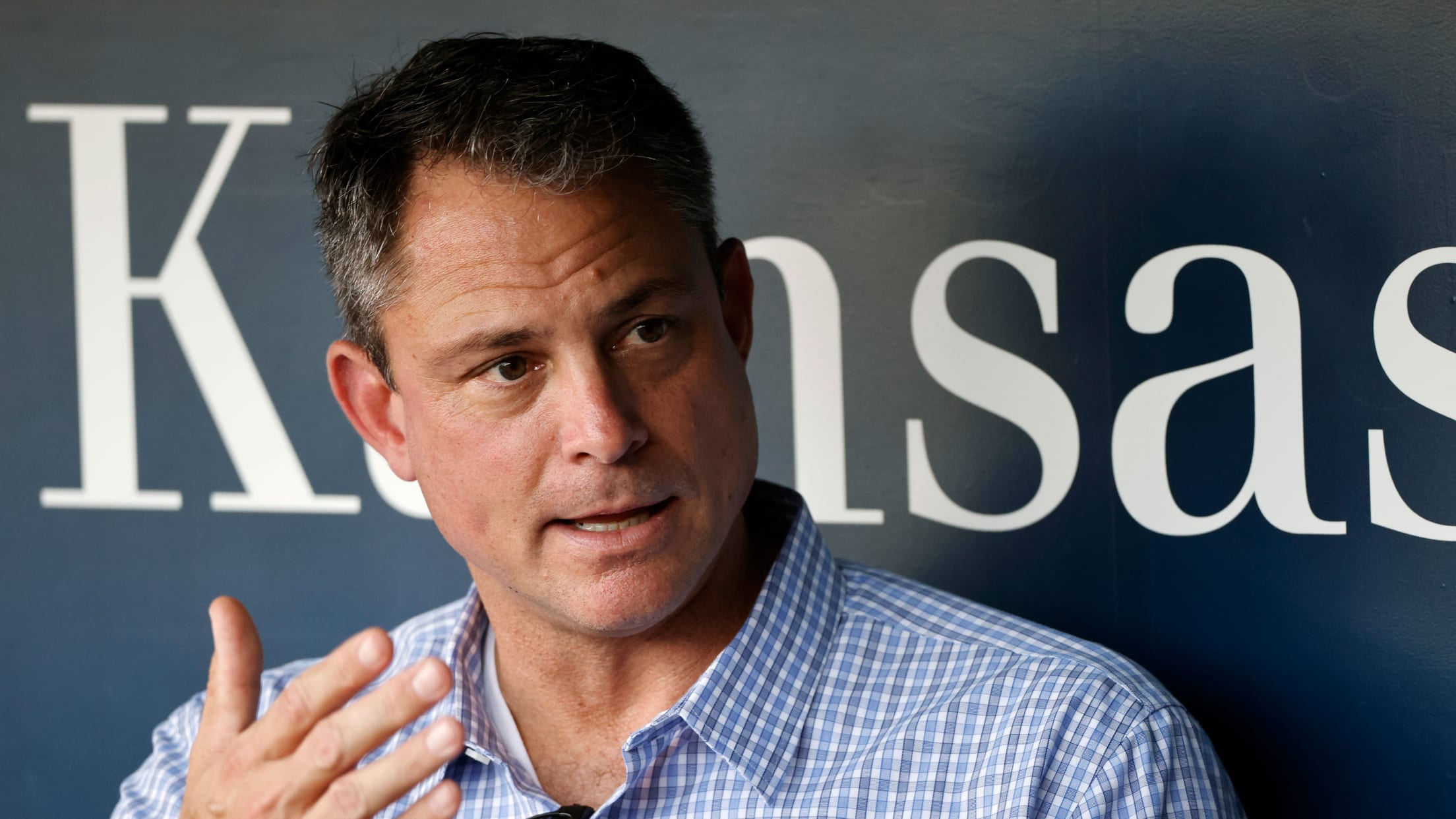 LAS VEGAS -- While the focus for the Royals right now remains on finalizing manager Matt Quatraro's staff, discussions about offseason moves remain prominent, especially when talking with other teams at the GM Meetings this week in Las Vegas. Pitching remains a priority, but the Royals would like to add
Toughest decisions for each team ahead of Rule 5 Draft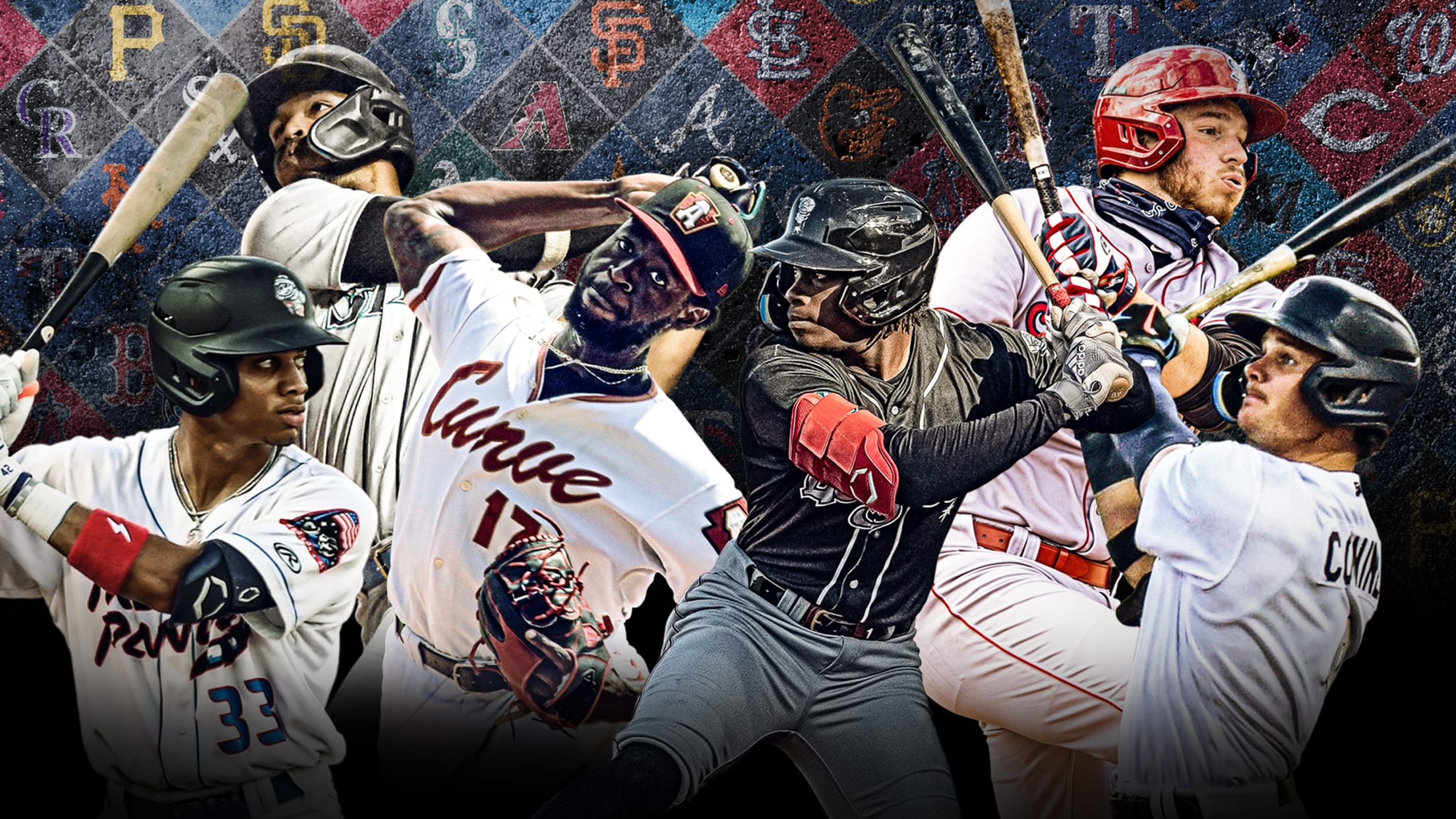 Decisions, decisions, decisions. They were made fast and furiously by Major League front offices Tuesday, when organizations had to add eligible players to their 40-man roster or else leave them exposed to the Rule 5 Draft, to be held on Dec. 7 in San Diego. We organized each club's Rule
Royals in 'pretty thorough' search for pitching coach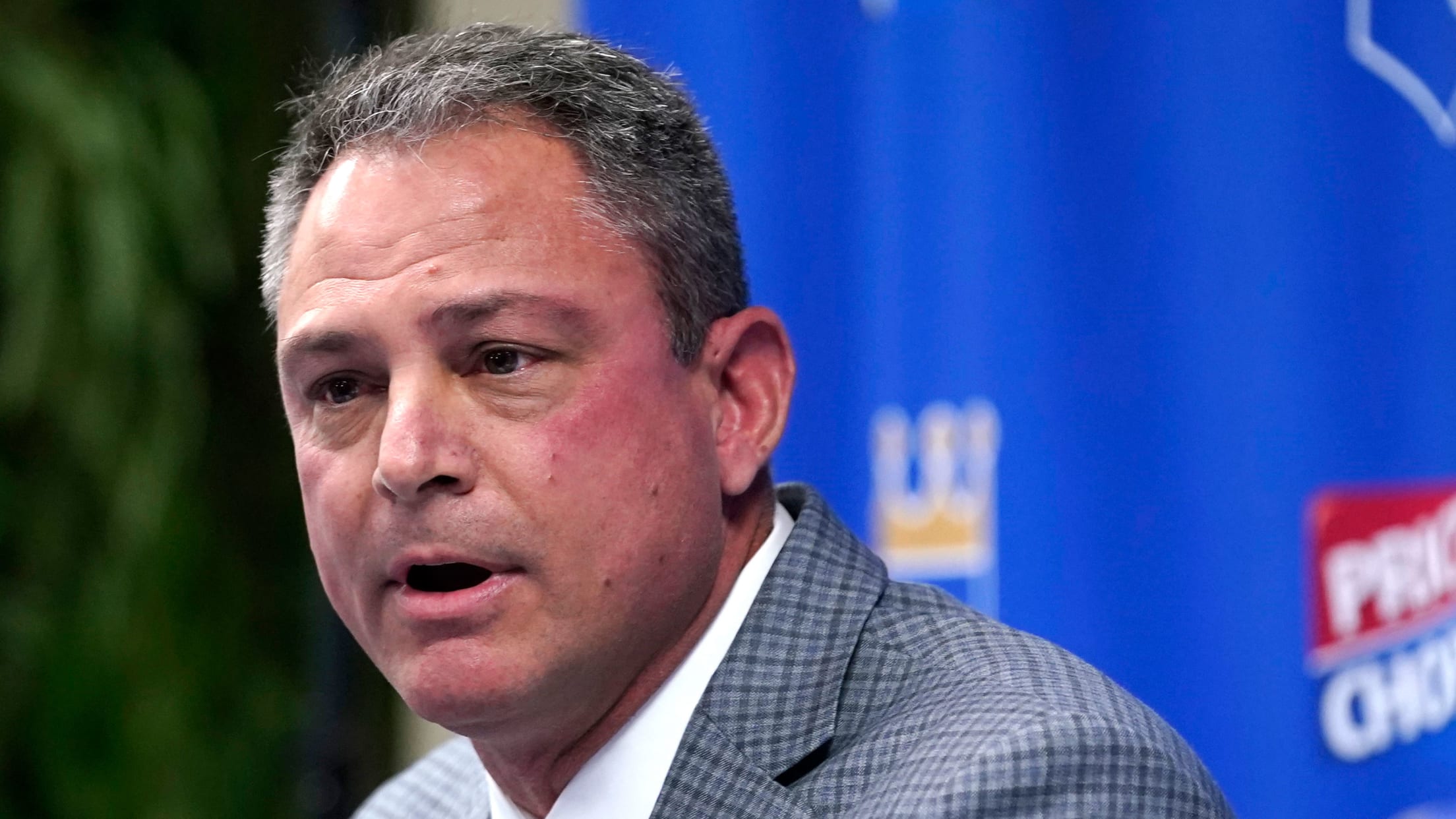 LAS VEGAS -- Almost immediately after Matt Quatraro was hired as the Royals' manager last week, he and the front office turned their attention to pitching coach candidates, treating lists for the hire as almost equally important to bringing Quatraro into the fold as manager. A week later, the Royals
Why the Royals tabbed Quatraro as manager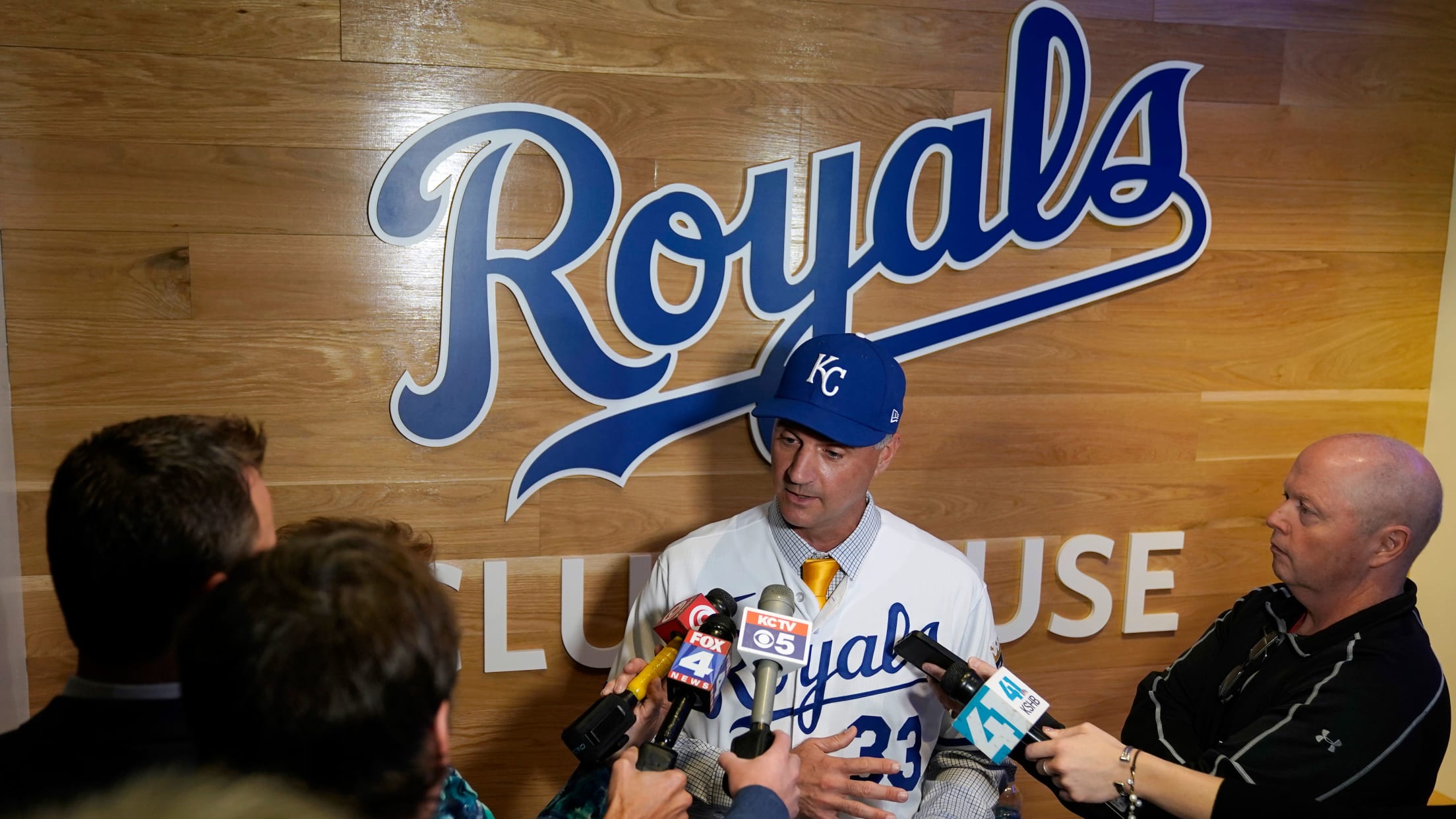 This story was excerpted from Anne Rogers' Royals Beat newsletter. To read the full newsletter, click here. And subscribe to get it regularly in your inbox.
Chamberlain is Fall Stars Game top performer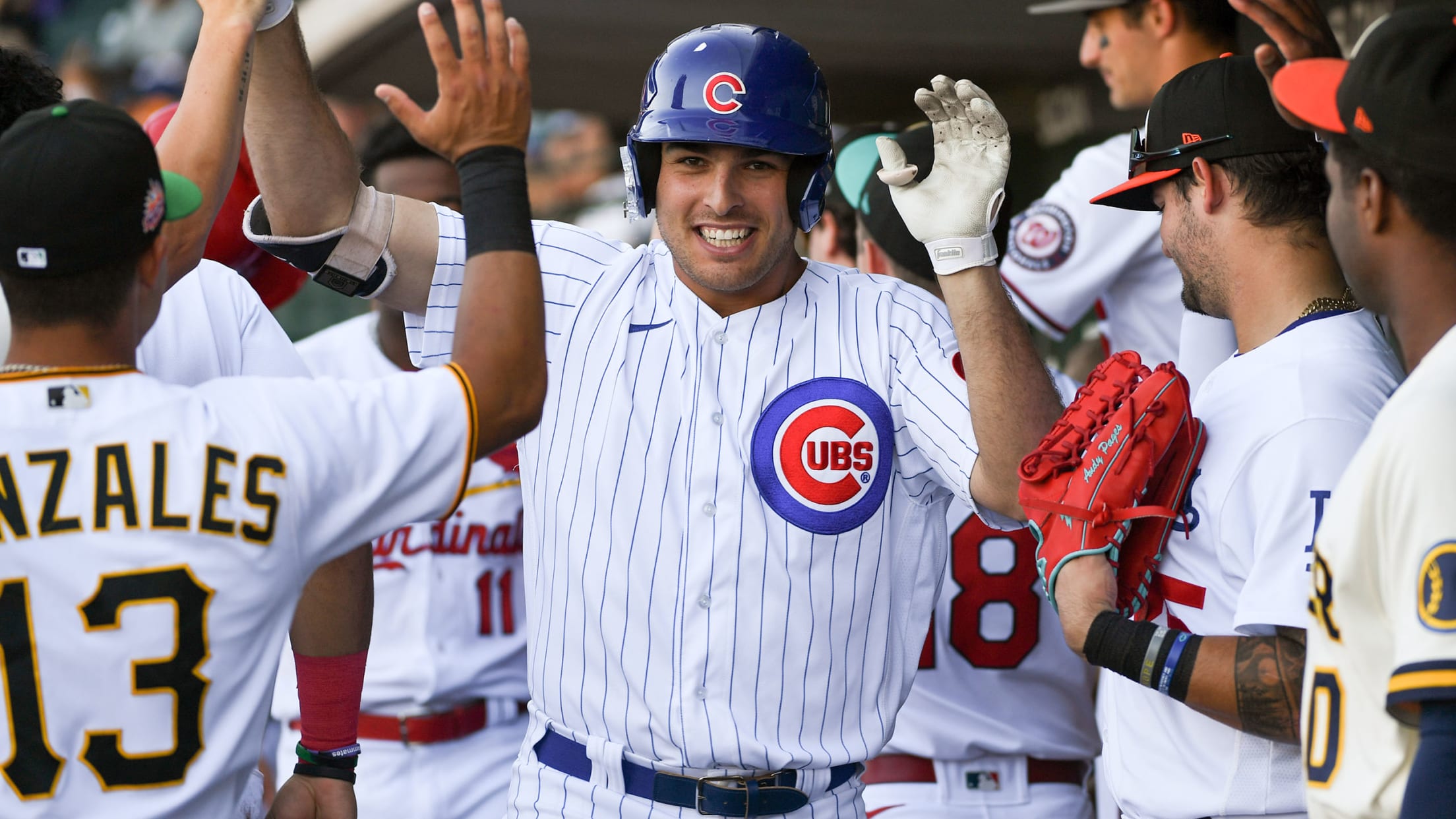 MESA, Ariz. – The legend of Matt "Mash" Mervis just continues to grow. Less than 24 hours removed from putting on a show during the Arizona Fall League Home Run Derby, the Cubs' No. 21 prospect earned 2022 Fall Stars Game MVP honors after swatting an opposite-field two-run roundtripper to