Soler, Merrifield lead Top 10 moments of 2019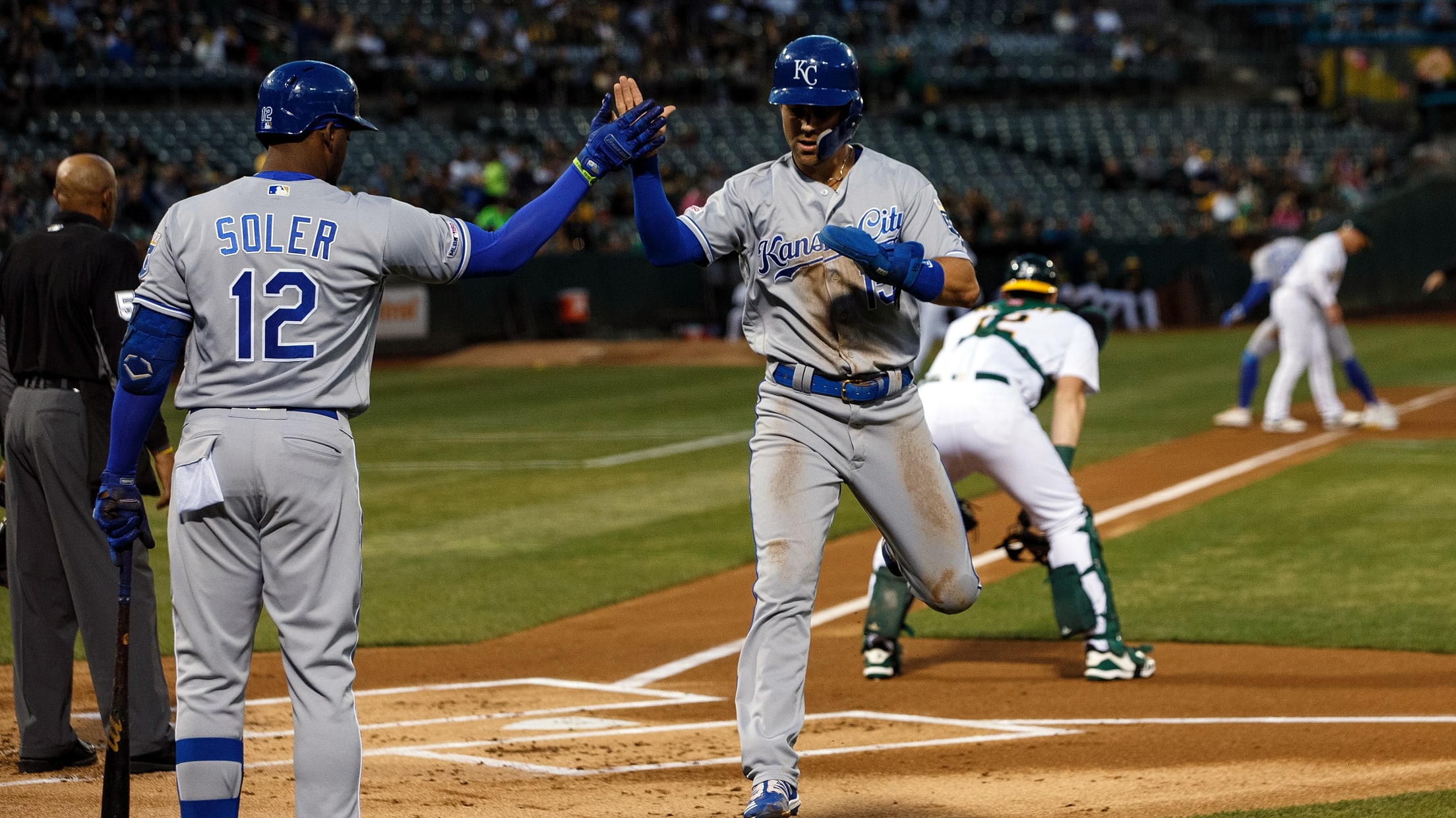 KANSAS CITY -- The Royals lost 103 games in 2019, but that doesn't mean there weren't many exciting moments to the season. Those moments included Jorge Soler breaking the all-time single-season home run record for the Royals, as well as Whit Merrifield claiming a club record for consecutive-game hitting streak.
O'Neil conference, MLB share goals on diversity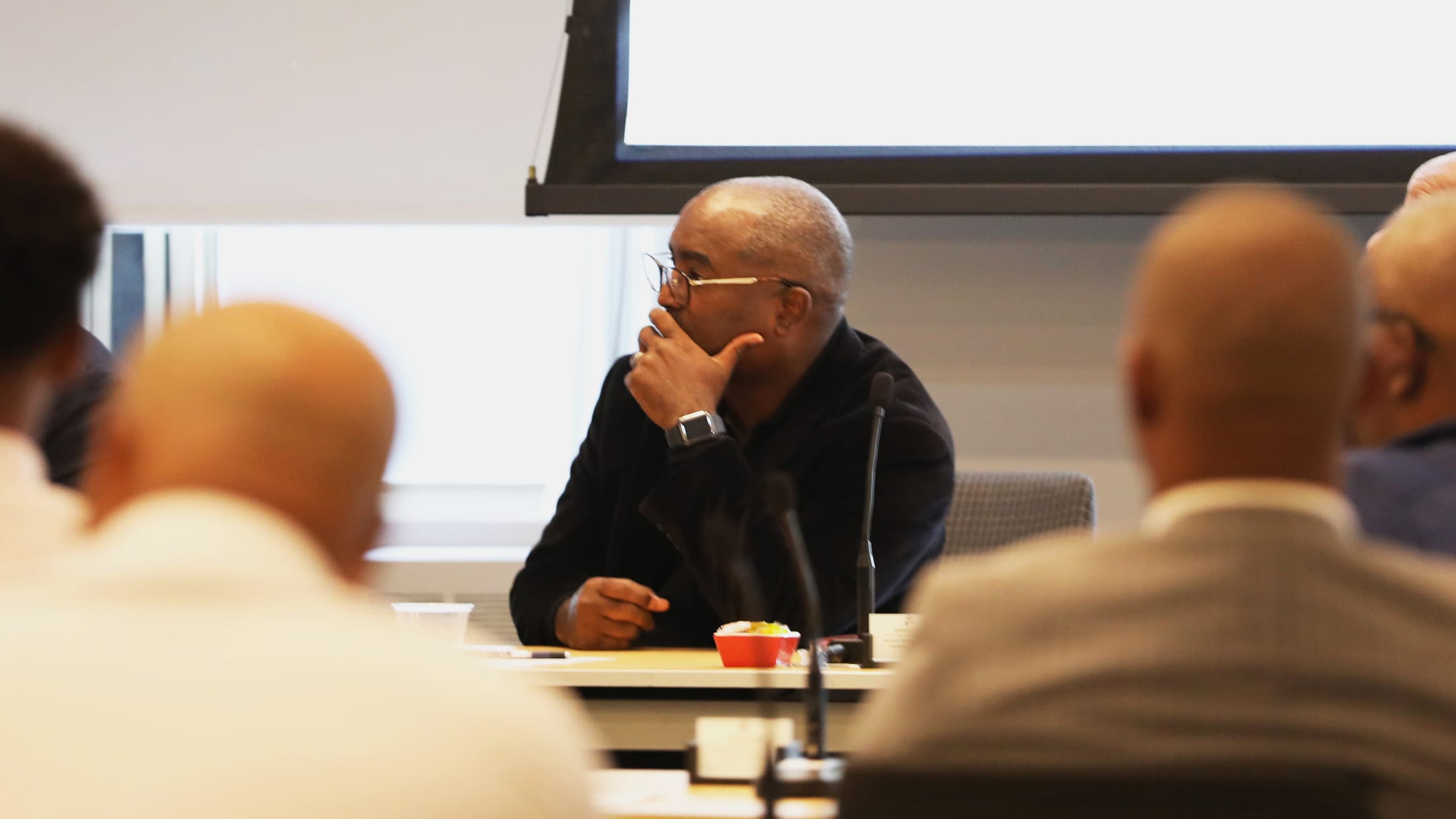 NEW YORK -- Over the weekend, the Buck O'Neil Professional Scouts & Coaches Association -- a group dedicated to providing opportunities for scouts and coaches from minority backgrounds to connect through networking, mentorship and professional development while also giving back to underserved communities -- held its annual conference in its
Matheny, Eldred bring 25-year bond to Royals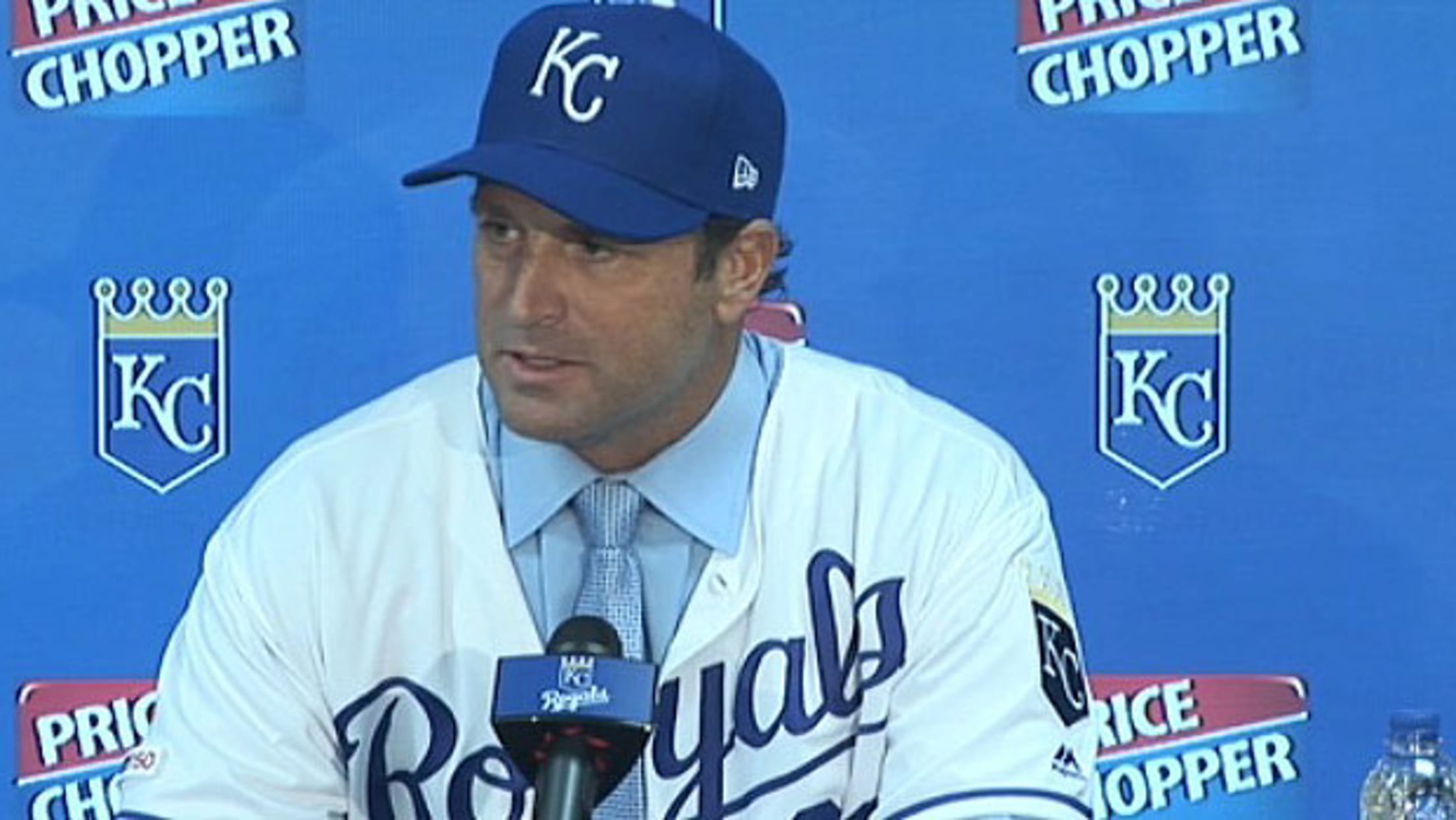 KANSAS CITY -- Royals pitching coach Cal Eldred has been close friends with new manager Mike Matheny for close to 25 years. Eldred and Matheny go on hunting trips together, as they have done on treks to Wyoming and Colorado in the past. Their families, with five children each, take
Predicting the Royals' 2020 Opening Day roster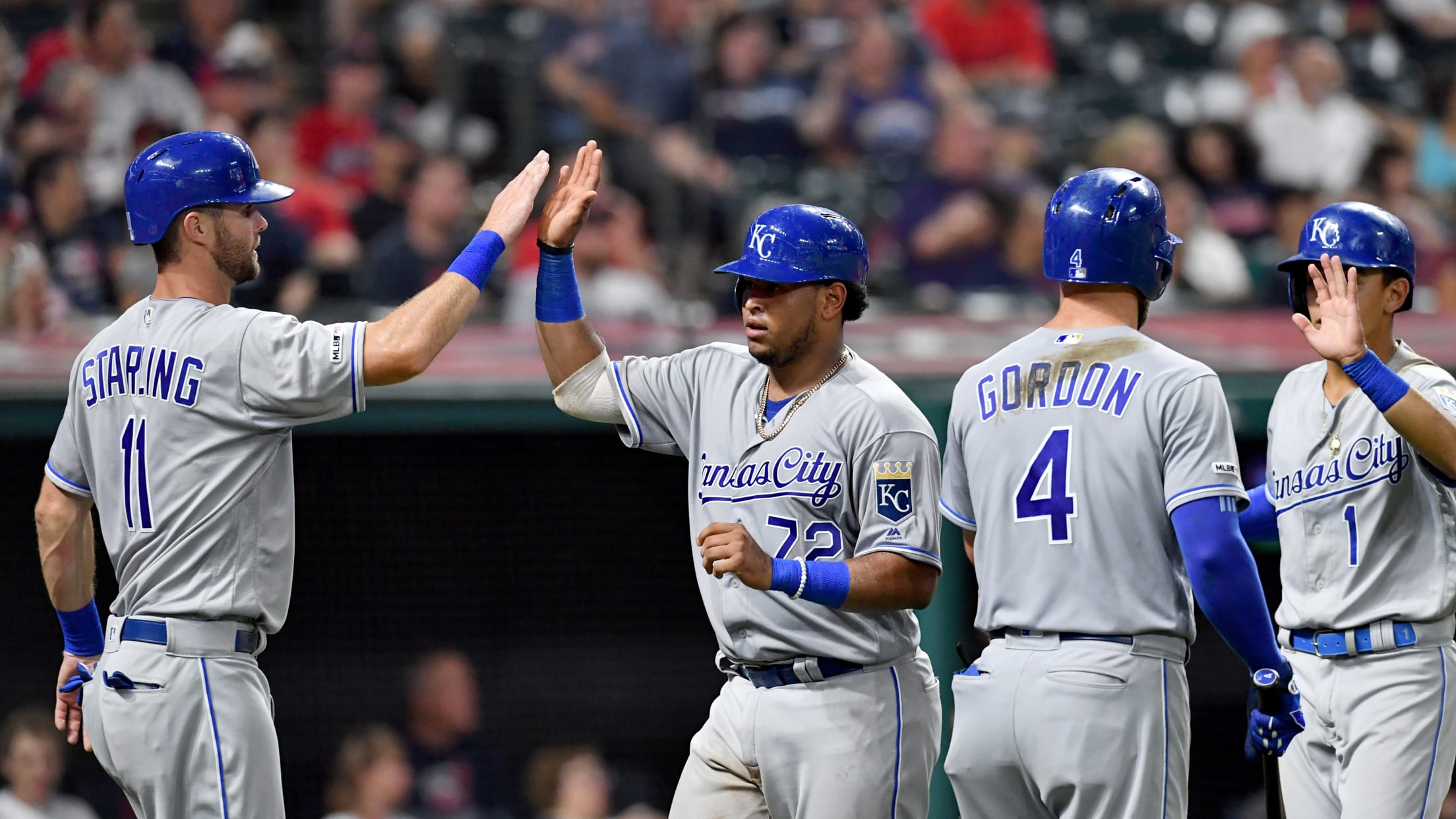 KANSAS CITY -- The Royals' Opening Day roster in 2020 may not look all that different from the active roster that finished the '19 season, especially among the position players. Club officials have expressed content with their positional lineup moving forward. Now, when it comes to the bullpen, which finished
30 teams, 30 candidates for 2020 Rookie of Year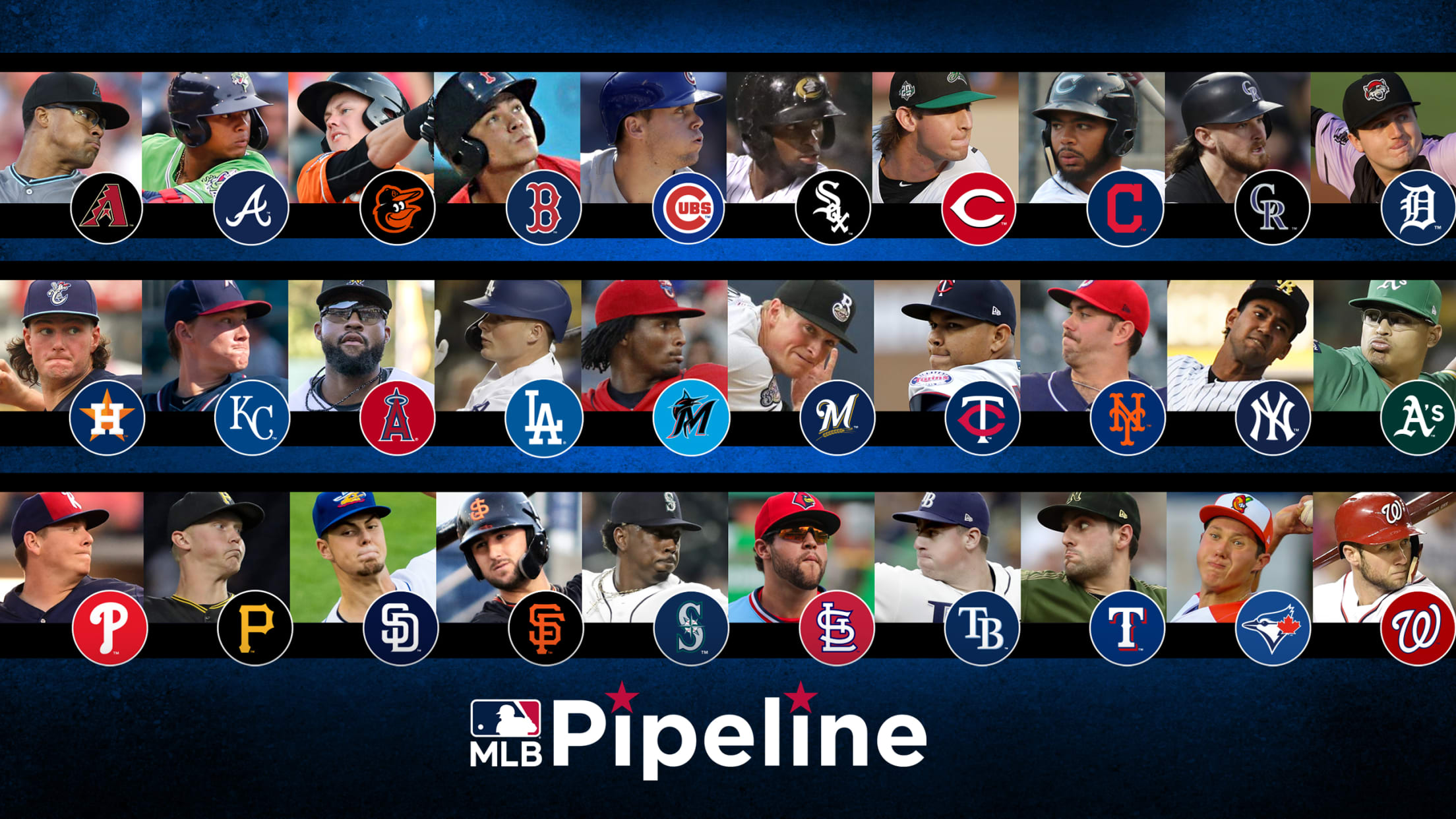 The BBWAA will announce the 2019 Rookie of the Year Award winners Monday, with the Astros' Yordan Alvarez and the Mets' Pete Alonso considered the front-runners to take home the hardware. A year ago at this time, Alonso was very much on the ROY radar as he appeared headed for
Gordon nets seventh Gold Glove Award
Free agent still mulling over continuing career in 2020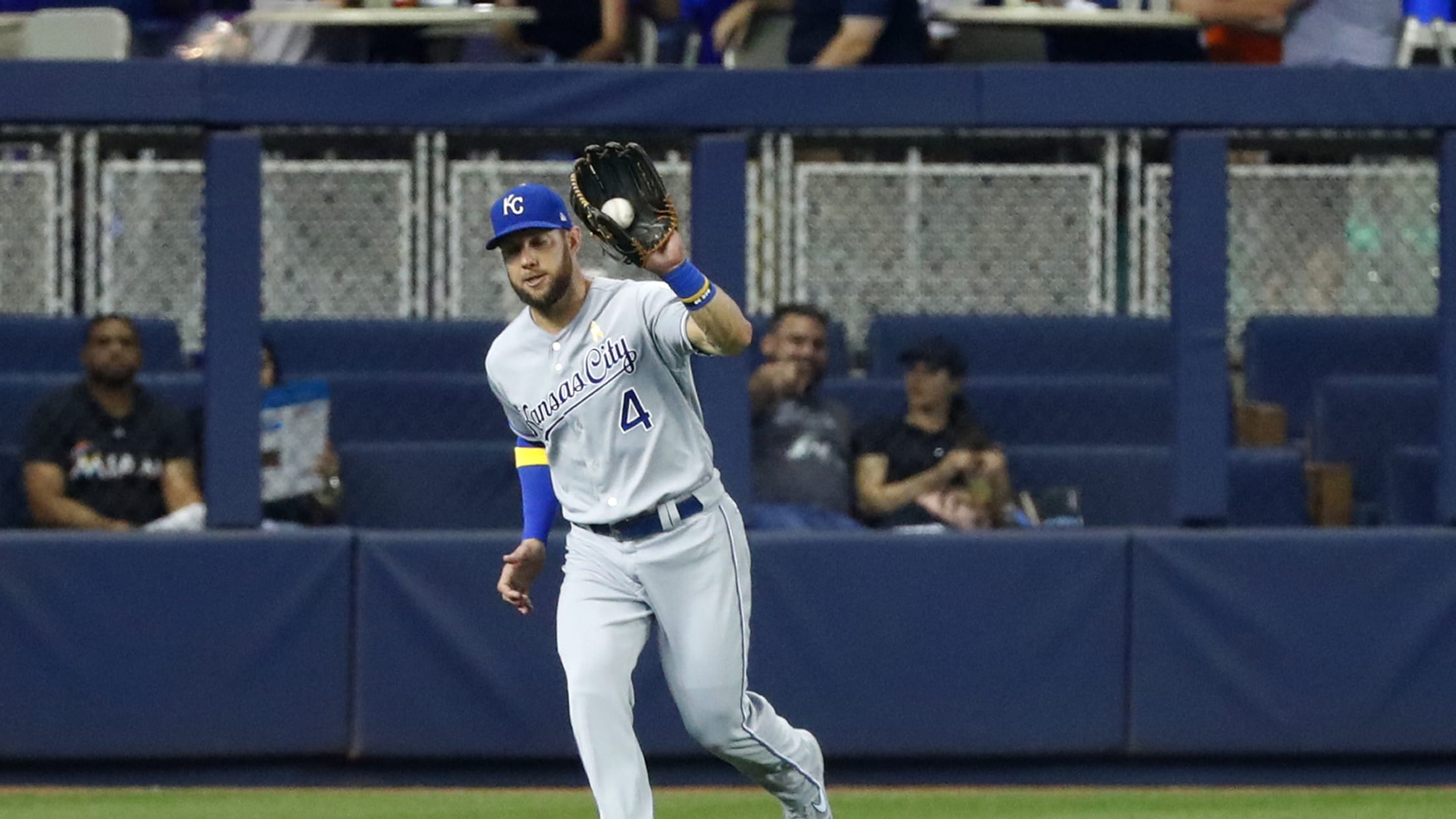 KANSAS CITY -- No. 4 just picked up No. 7. Free-agent outfielder Alex Gordon was named the American League Gold Glove winner in left field by Rawlings for his work with the Royals last season. It's Gordon's third straight honor and seventh overall. He previously won the award from 2011-14
Predicting 1 future MVP from each team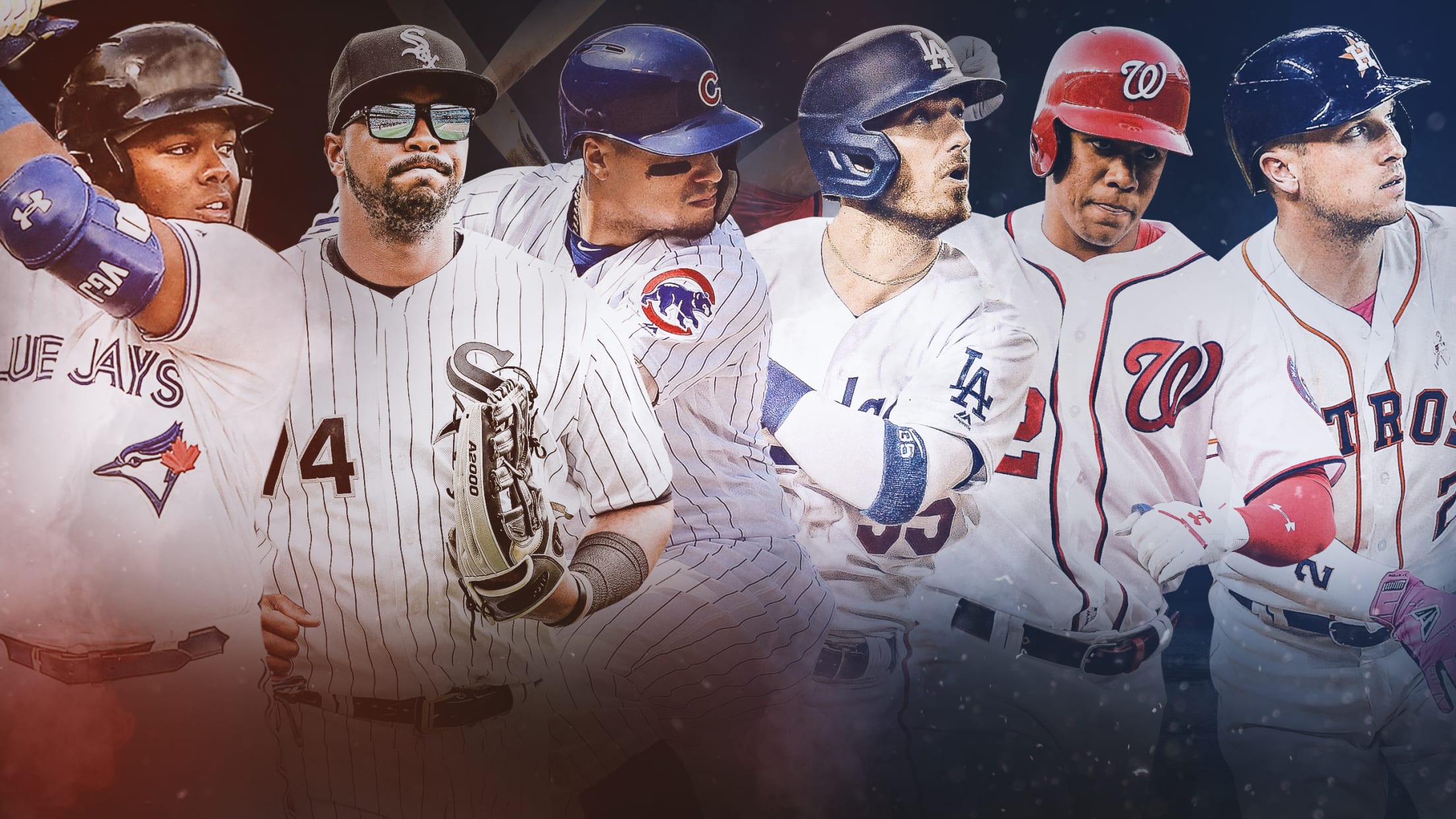 On Thursday, we will find out the MVPs in the National League and the American League. When you win an MVP, you instantly go down in your team's history. (Sorry D-backs, Rays and Mets: You still haven't had an MVP.) It's something both you and your franchise will have forever.
Salvy, Gutierrez come off IL; Barnes DFA'd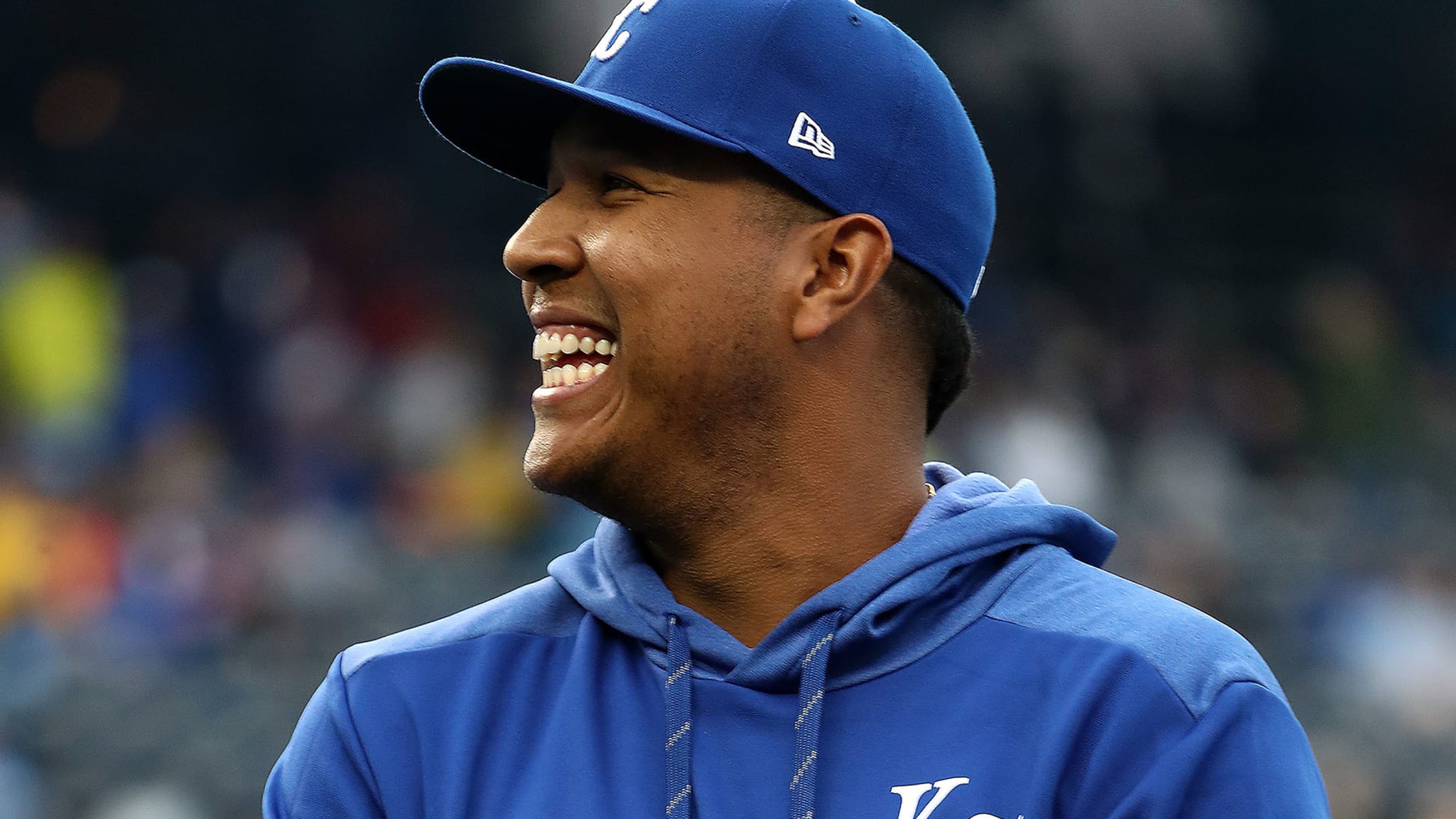 KANSAS CITY -- The Royals on Monday re-instated catcher Salvador Perez and third baseman Kelvin Gutierrez from the 60-day injured list and designated right-hander Jacob Barnes for assignment. Gutierrez was recovering from a fractured toe while Perez is coming back from Tommy John surgery that was performed during Spring Training.
Offseason checklist: Royals' needs and moves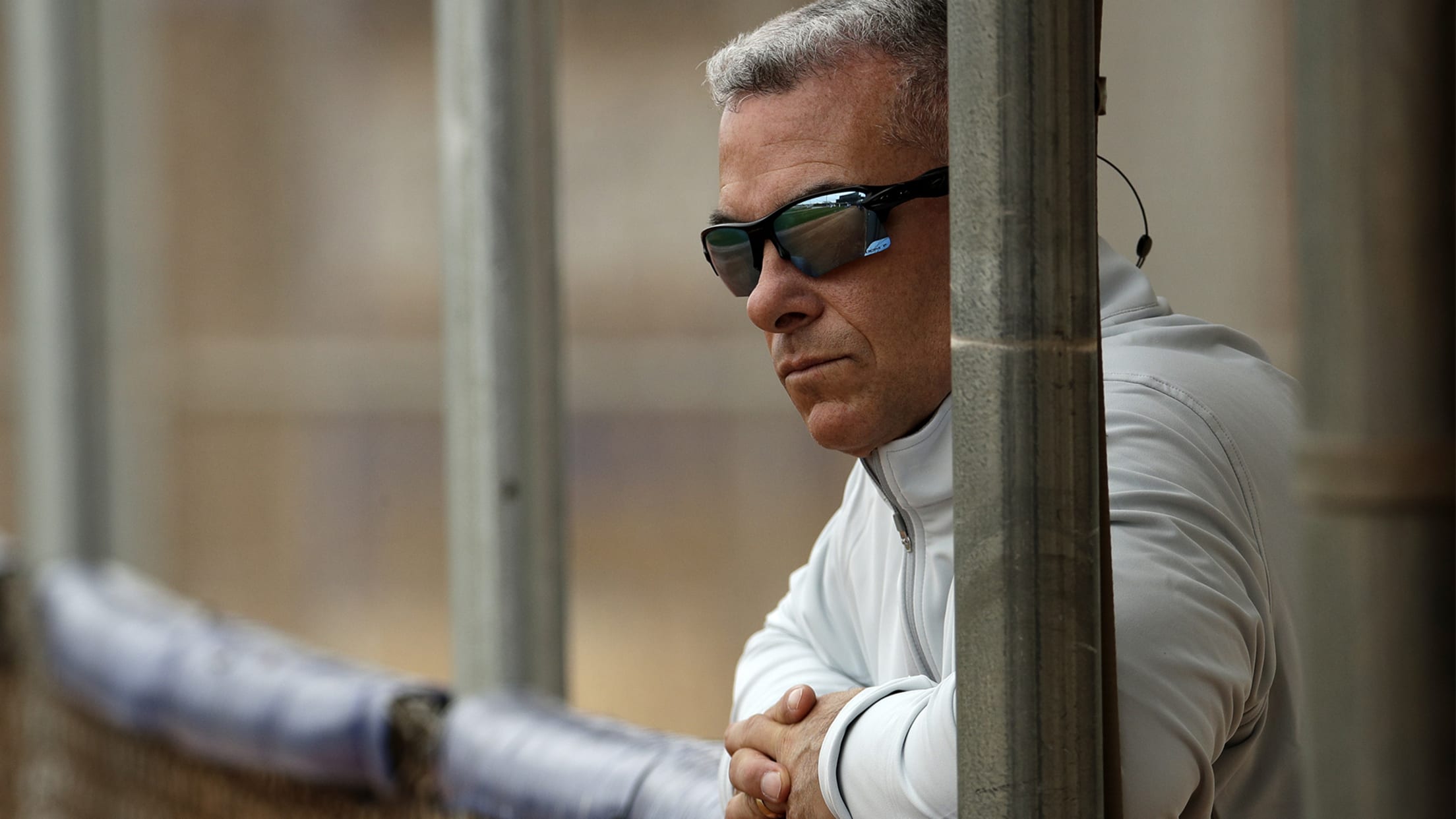 KANSAS CITY -- The Royals have suffered back-to-back 100-plus-loss seasons, and the rebuild marches on in Kansas City. Obviously, the Royals need to find out what young players they have faith in moving forward. That is the priority of the rebuild. But they also have needs to fill. MLB.com is
These are the top roster decisions for Royals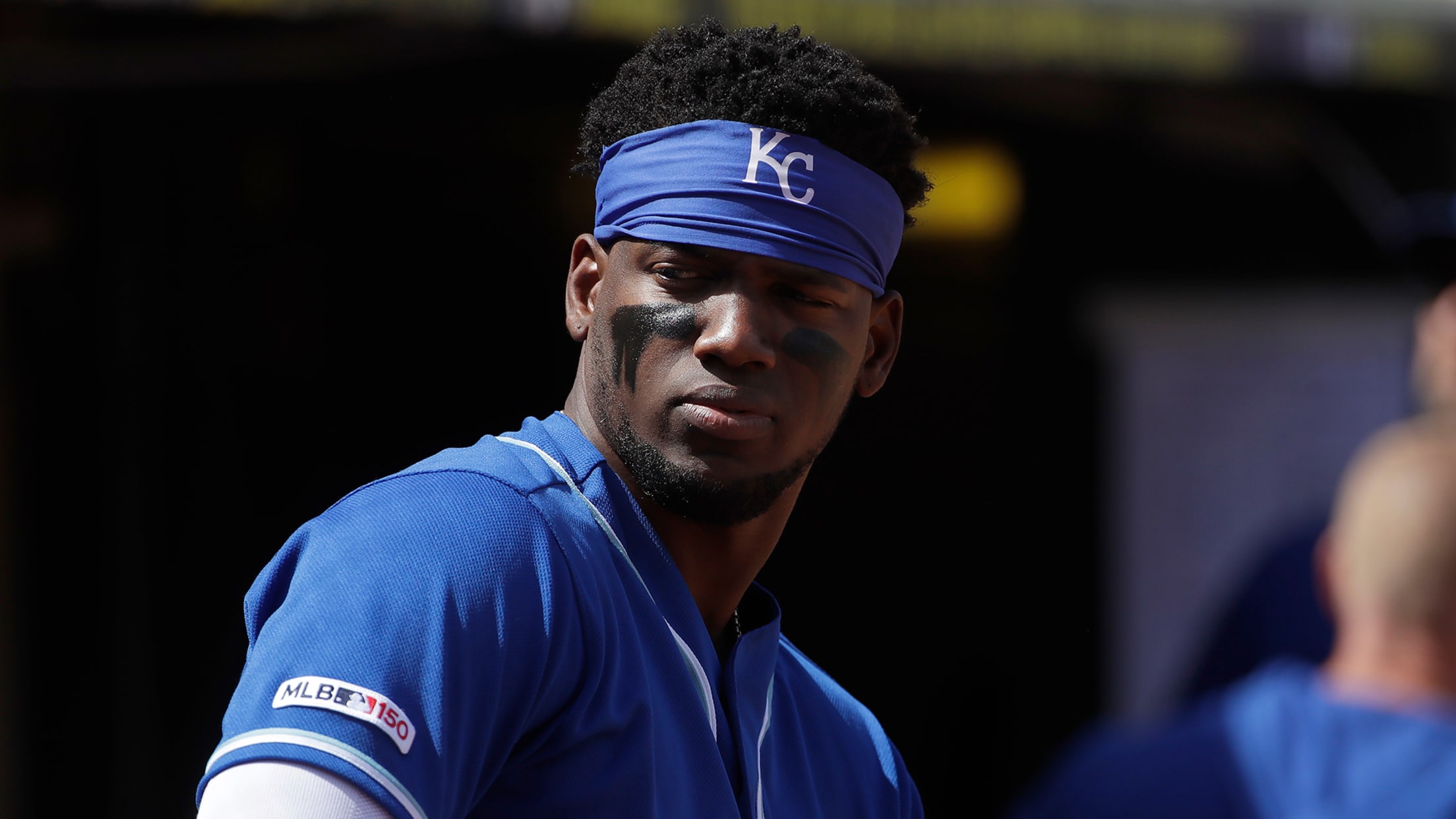 KANSAS CITY -- As the Royals roll into a very uncertain offseason -- new ownership and a new manager -- there are several specific roster decisions that will have to be made. From possibly extending Jorge Soler's contract, to what players to jettison to make room on the 40-man roster
Matheny on KC: 'This is where I'm meant to be'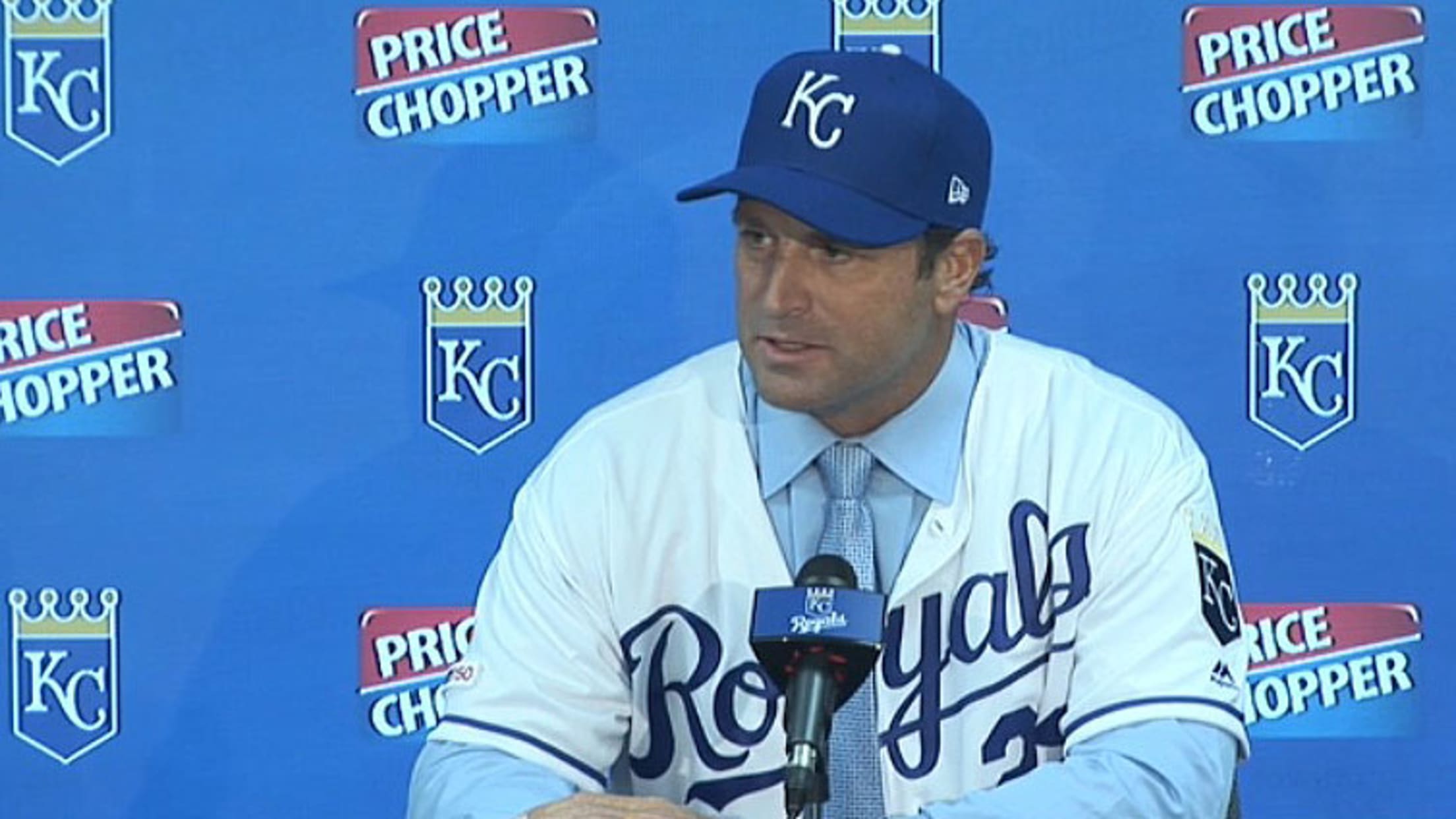 KANSAS CITY -- Mike Matheny said it took him all of two days after he was dismissed by the Cardinals in 2018 to reacquire his urge to manage again. He will get that opportunity now with the Royals. Matheny was introduced as the Royals' 17th manager in franchise history on
KC declines veteran Gordon's mutual option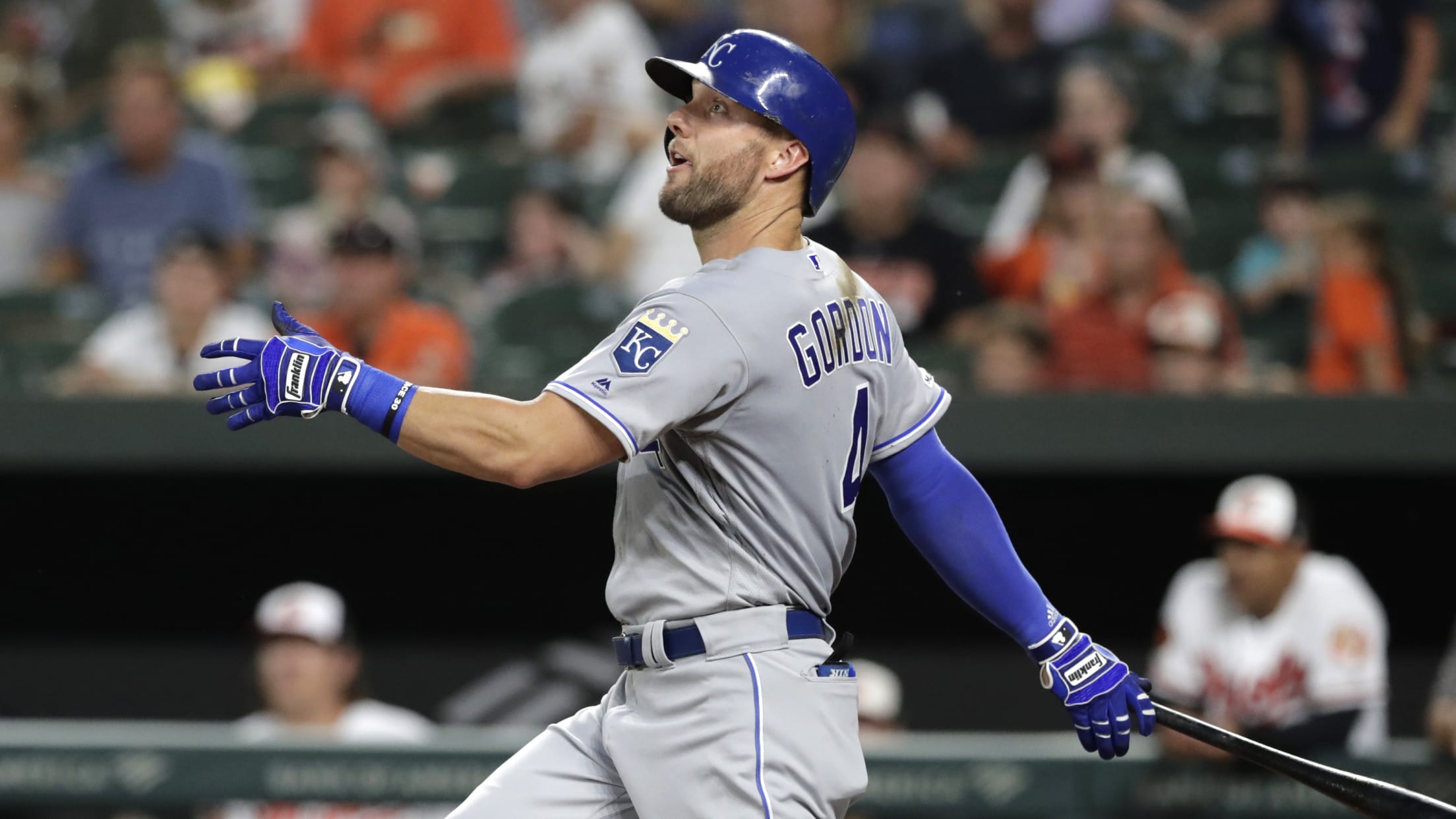 KANSAS CITY -- As expected, outfielder Alex Gordon exercised his $23 million mutual option for 2020, and the Royals declined it. The Royals will pay the $3.5 million buyout as Gordon officially becomes a free agent. The original buyout had been $4 million, but Kansas City wanted to make that
Here is each team's most 'untouchable' player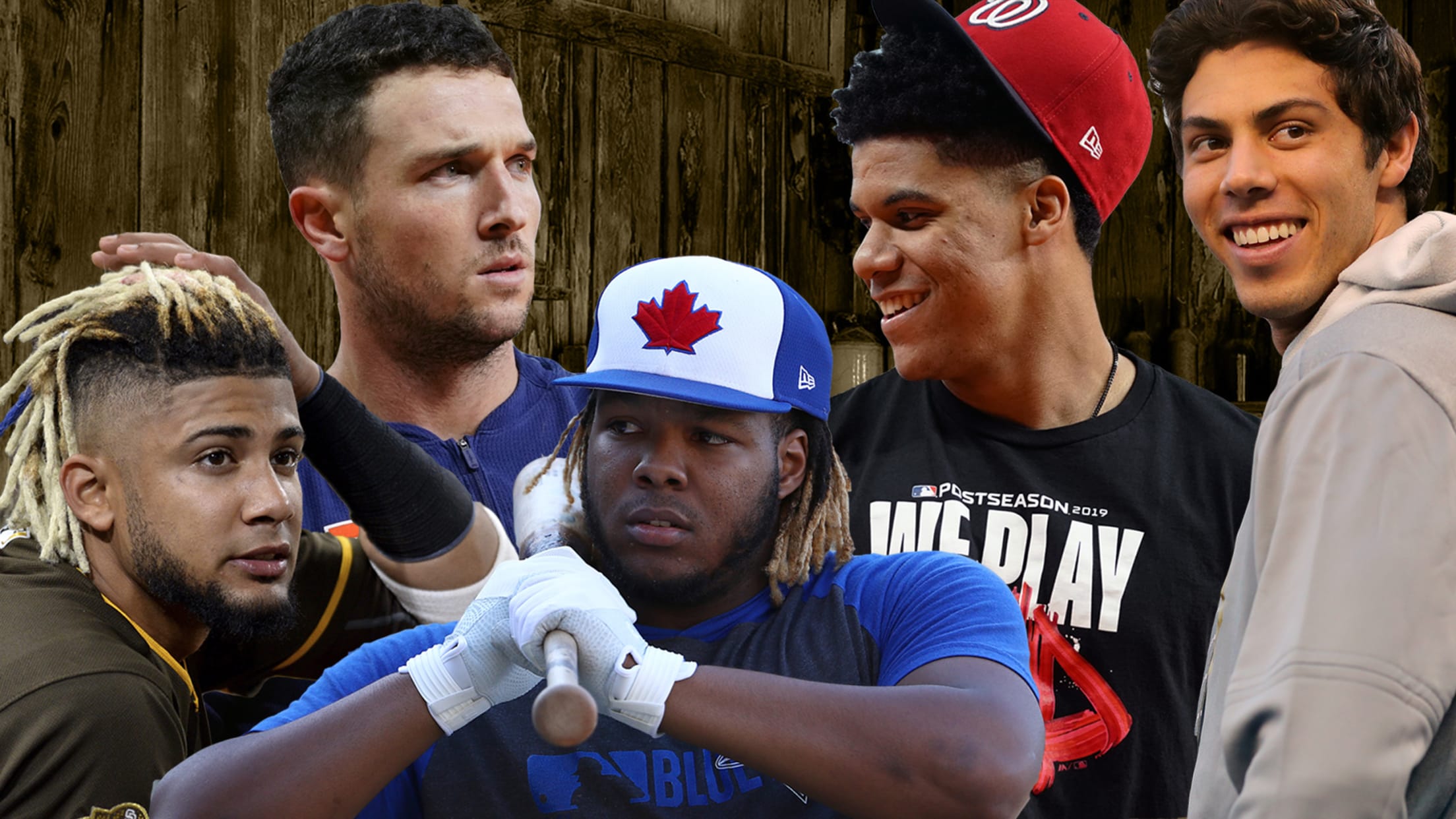 The offseason is here, which means there are no Major League Baseball games for several months. That is bad. But we are about to see a lot of players change teams over the winter, and that is always exciting and disorienting, so that part is definitely good. But some guys
Royals react to Matheny, call him a 'good fit'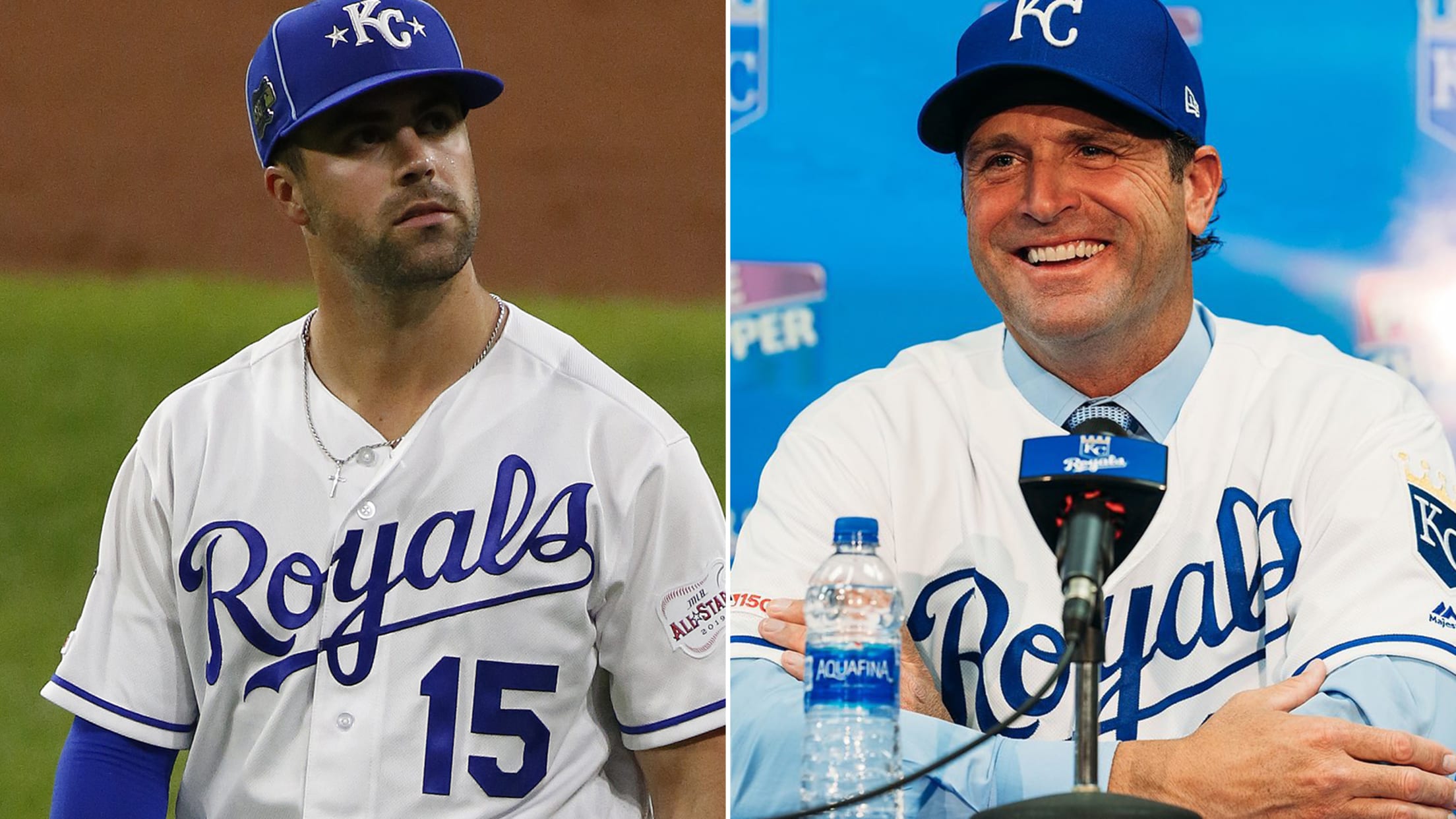 KANSAS CITY -- After a full day of meeting with the media upon being introduced as the next Royals manager, Mike Matheny spent Halloween night calling as many players as he could just to chat. That made an impression on several of them, some of whom already have received solid
5 questions facing Royals this offseason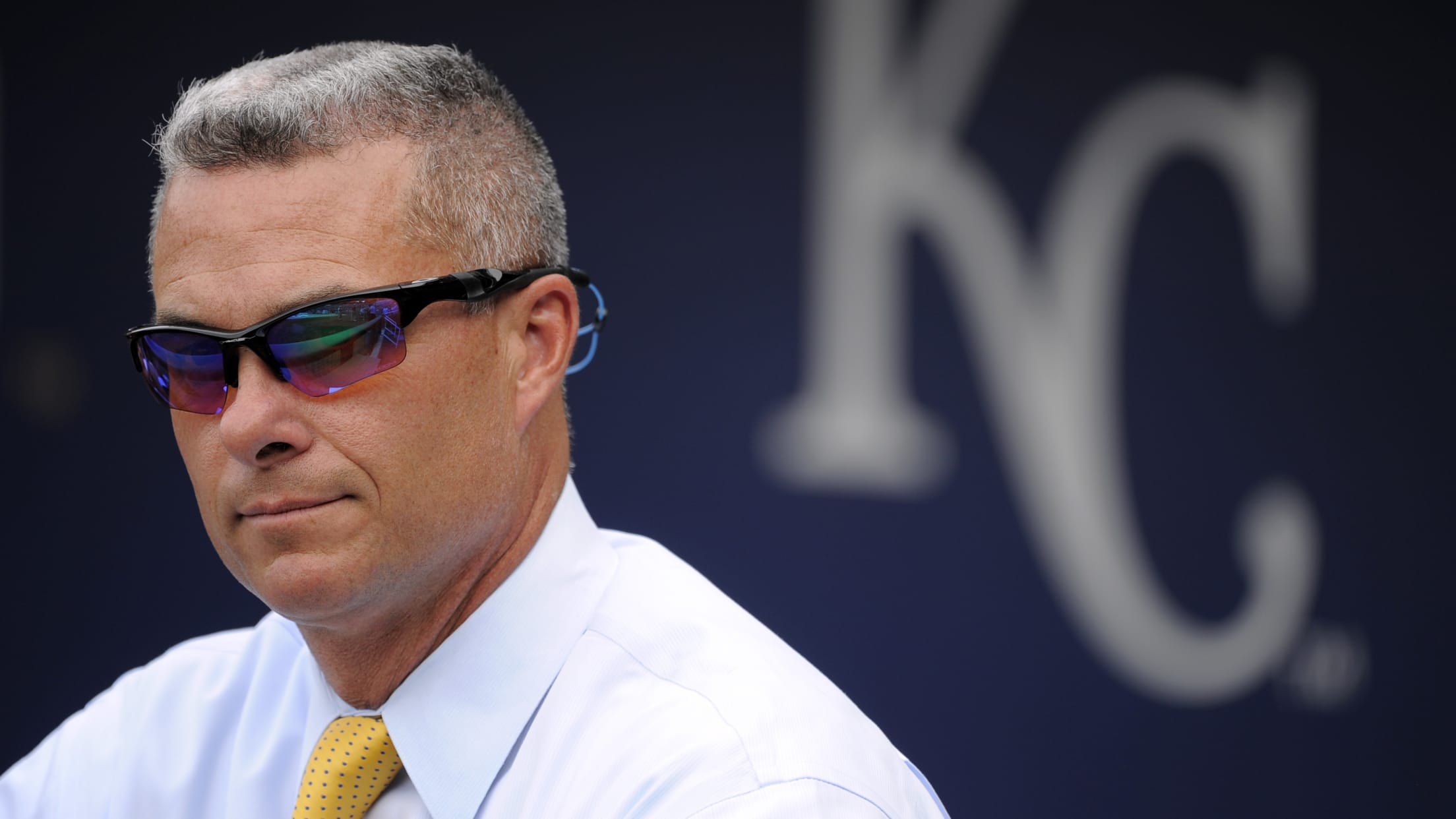 KANSAS CITY -- It's going to be a busy offseason for the Royals. Kansas City is in the midst of a transition, as John Sherman is expected to be approved as the club's new owner at the Owners Meetings in November, taking over for David Glass, who ran the team
Ranking the top Arizona Fall League prospects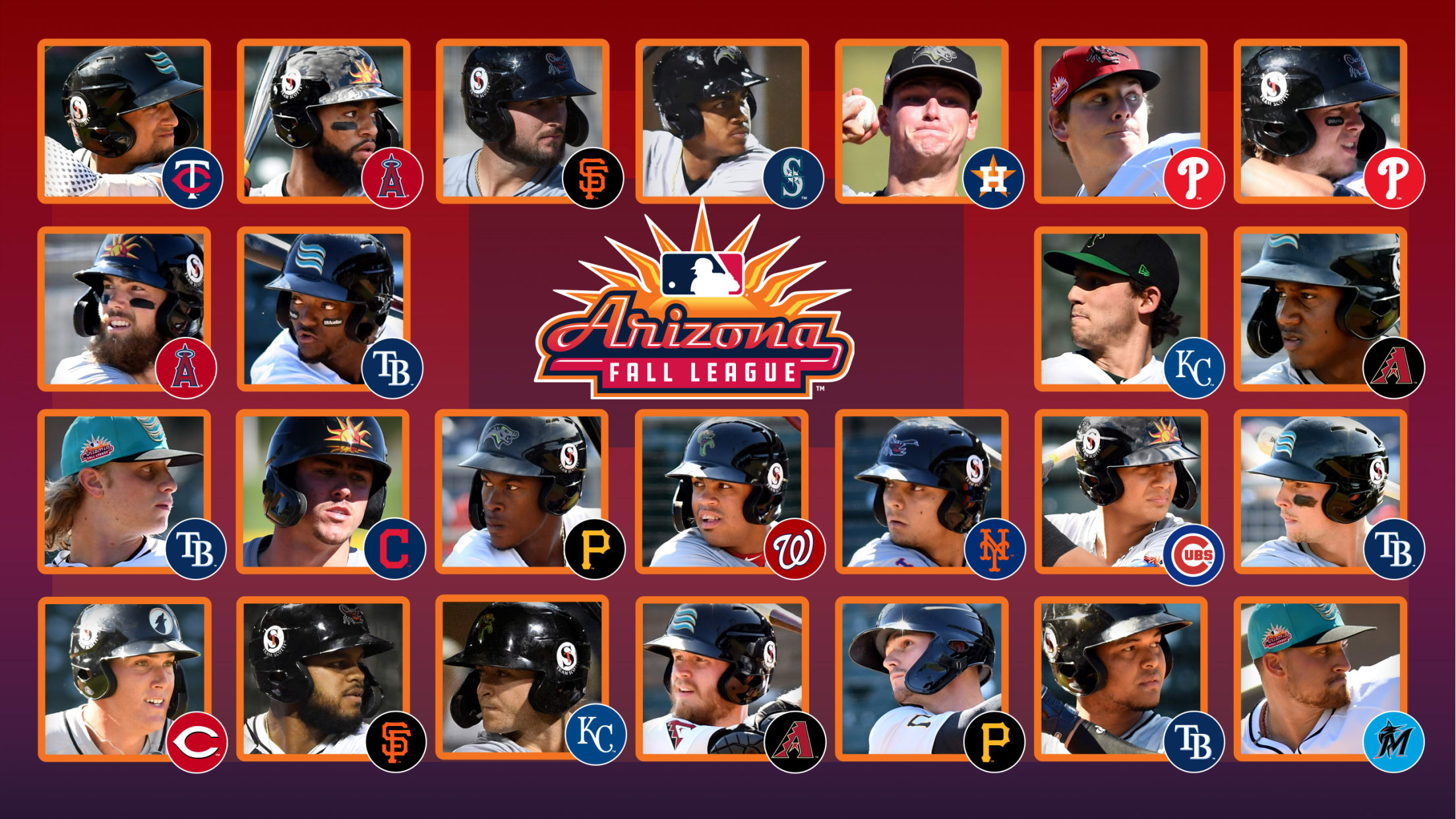 While the Arizona Fall League didn't feature a generational talent like Ronald Acuña Jr. or Vladimir Guerrero Jr. this year, talent ran deeper than usual. Twenty of our Top 100 Prospects appeared on AFL Opening Day rosters and 17 made our annual ranking of the developmental circuit's prospects, both totals
Matheny: 'I truly see something very special'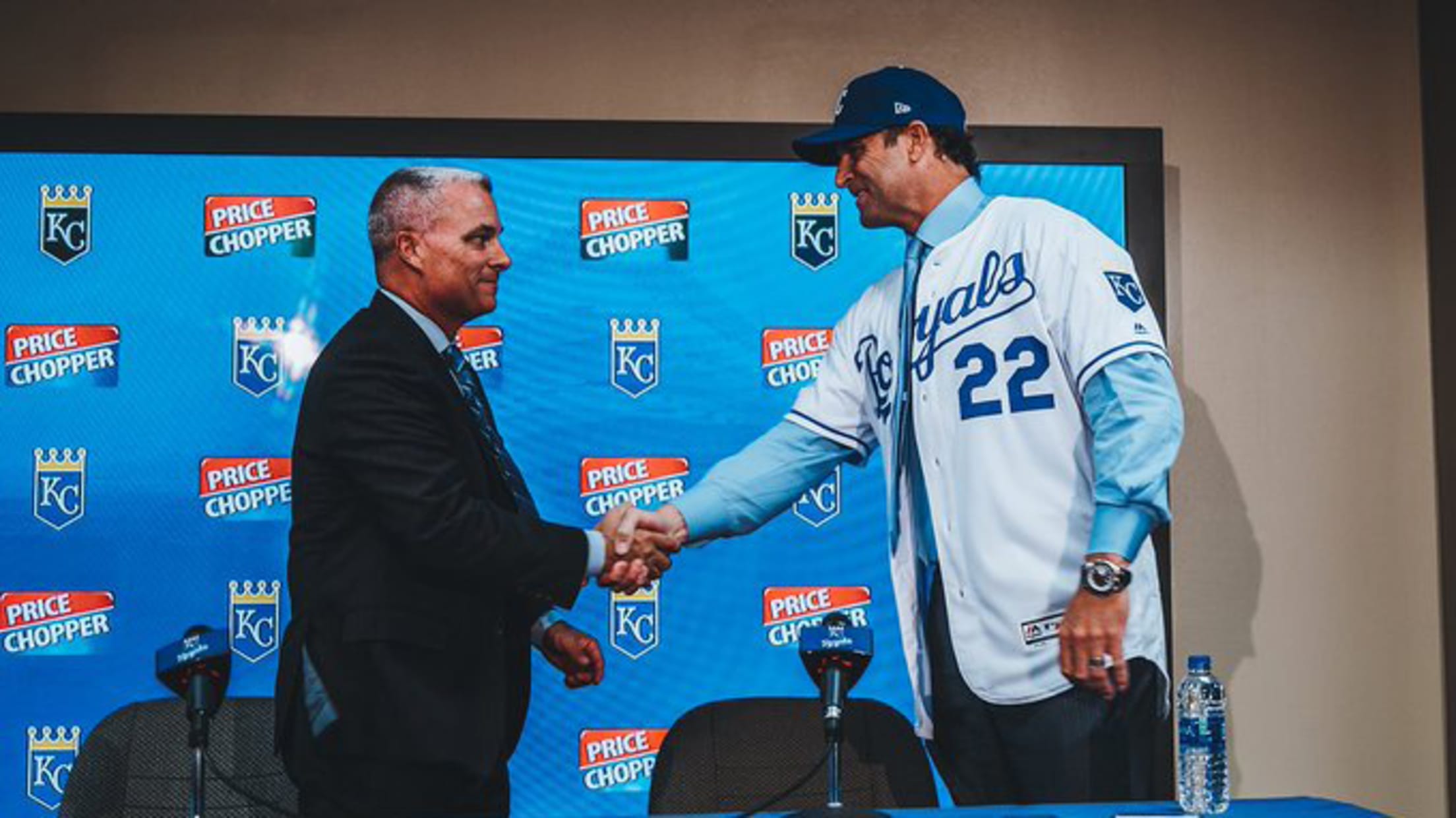 KANSAS CITY -- New Royals manager Mike Matheny is inheriting a much different situation in Kansas City than he did in 2012 with St. Louis, where he was expected to contend immediately. The Royals are about to start Year 3 of a rebuild that is still at least a season
Here's every team's biggest offseason need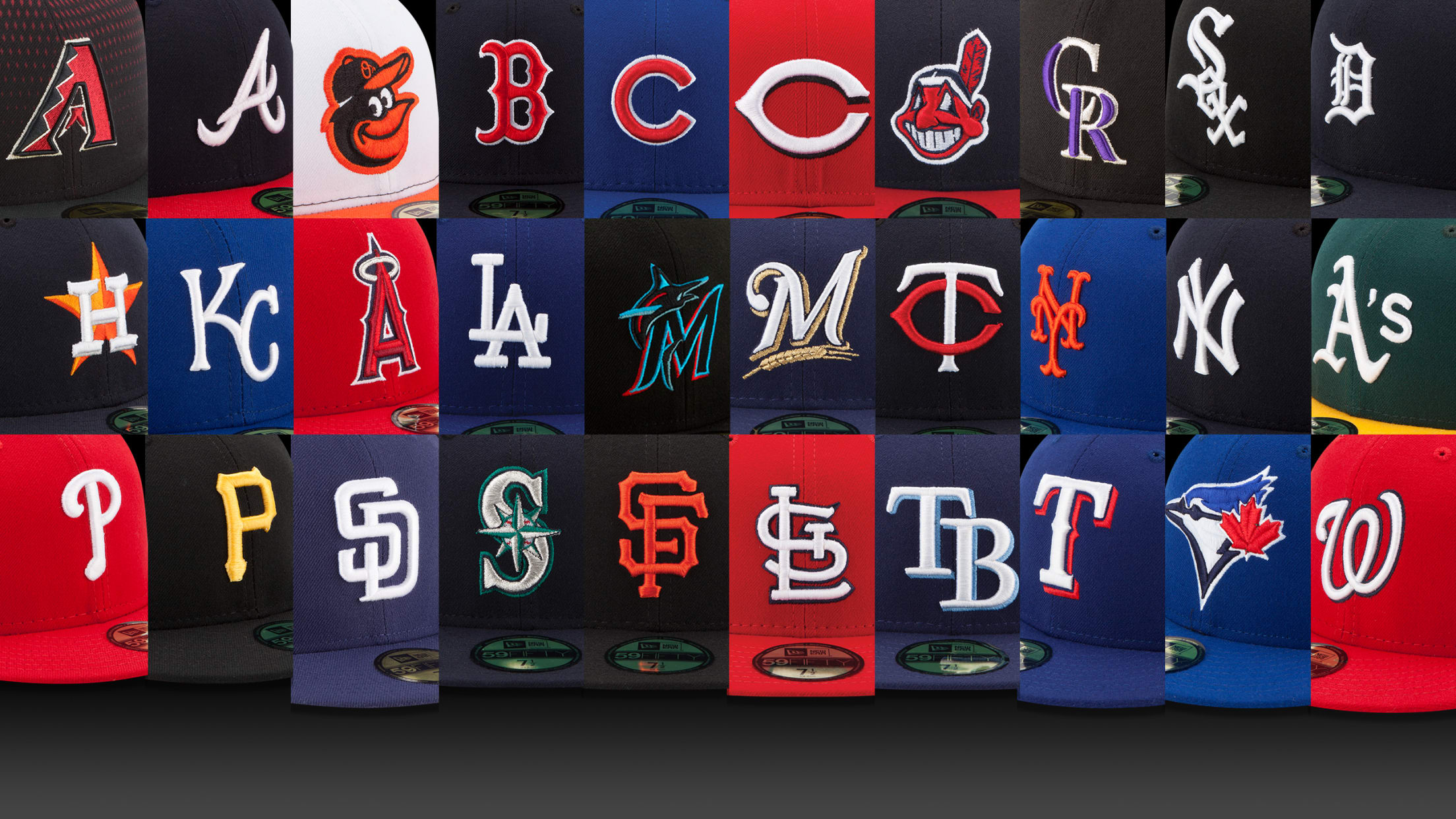 The Hot Stove will be ignited when more than 150 players hit the free-agent market at 5 p.m. ET on Monday, the fifth day after the Nationals' victory in the World Series. Gerrit Cole and Anthony Rendon figure to get the bulk of the attention, but the market will be
Inbox: Royals' approach to free agency for 2020
Beat reporter Jeffrey Flanagan answers questions from fans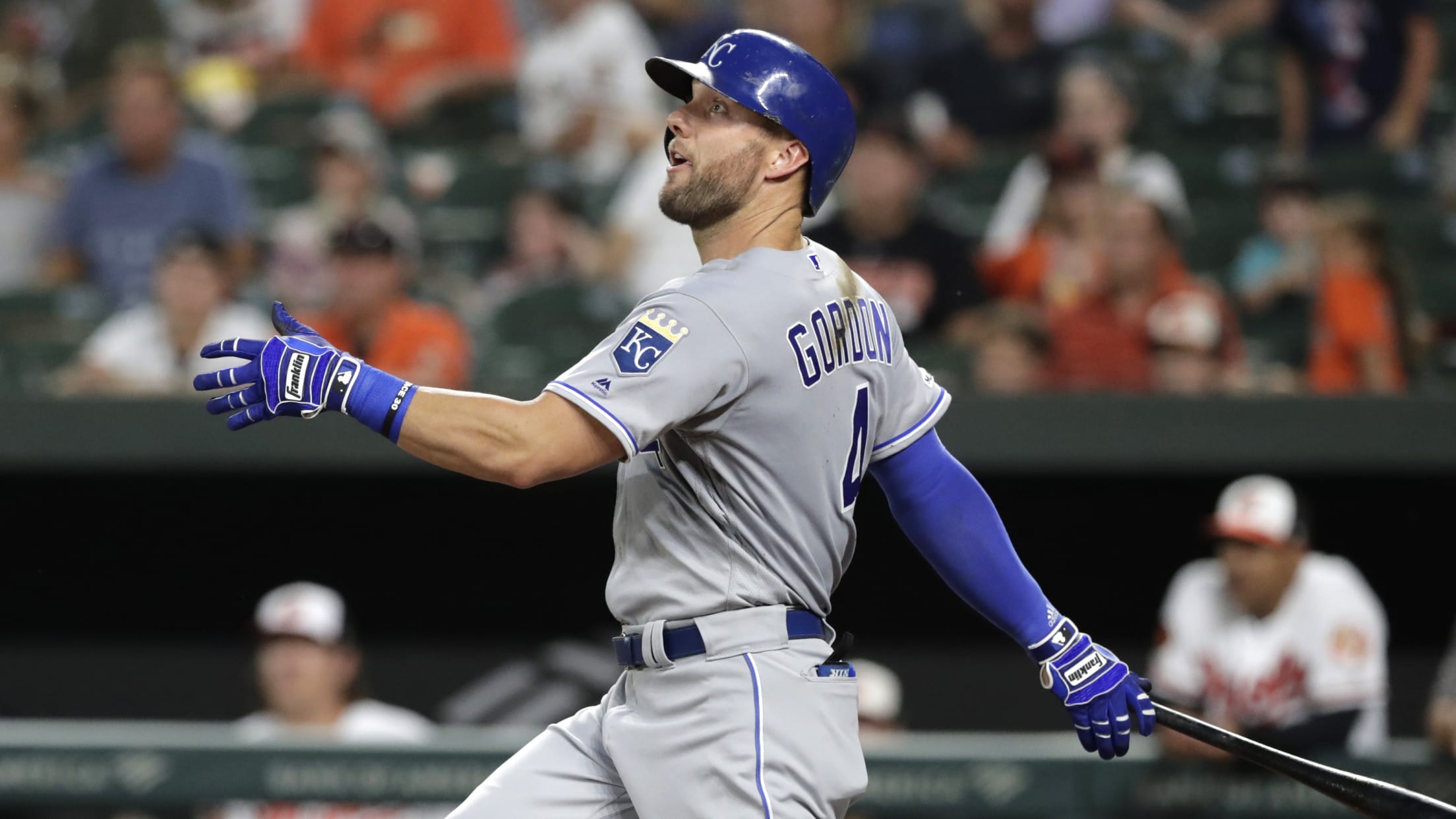 KANSAS CITY -- The World Series is drawing to a close, and with that the offseason officially kicks in with decisions on contract options, free agency, etc., looming. With that, let's get to this week's Royals Inbox.
Here's the 2019 All-Arizona Fall League Team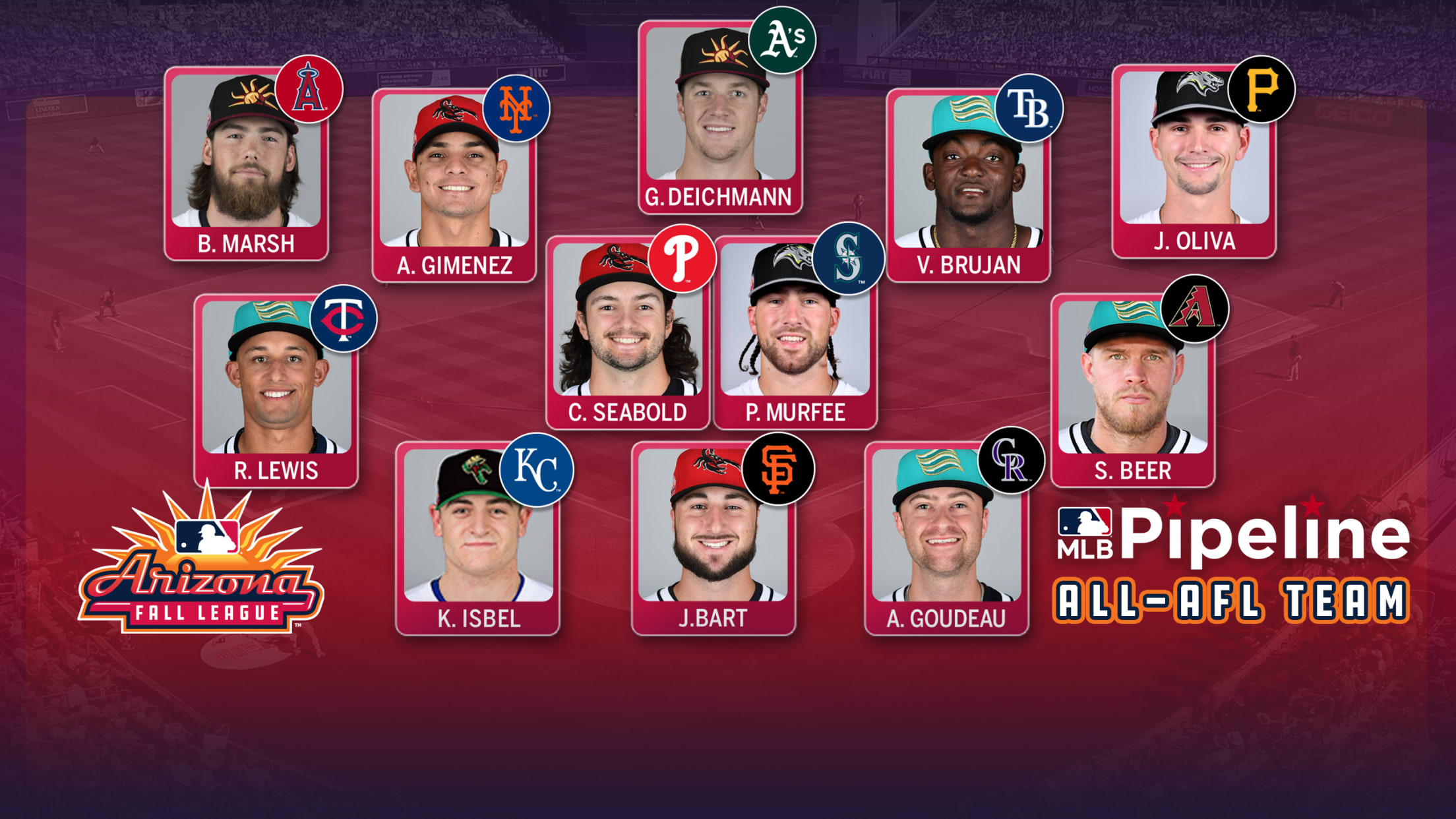 With this year's Arizona Fall League now complete after Salt River defeated Surprise, 5-1, in Saturday's championship game, MLB Pipeline is finding different ways to highlight the top players and performances from the league's 28th season. Already this week there has been a story on 20 breakout prospects as well
5 years later, 3B coach talks not sending Gordon
Mike Jirschele looks back on making a key call in Game 7 of the World Series that still is talked about five years later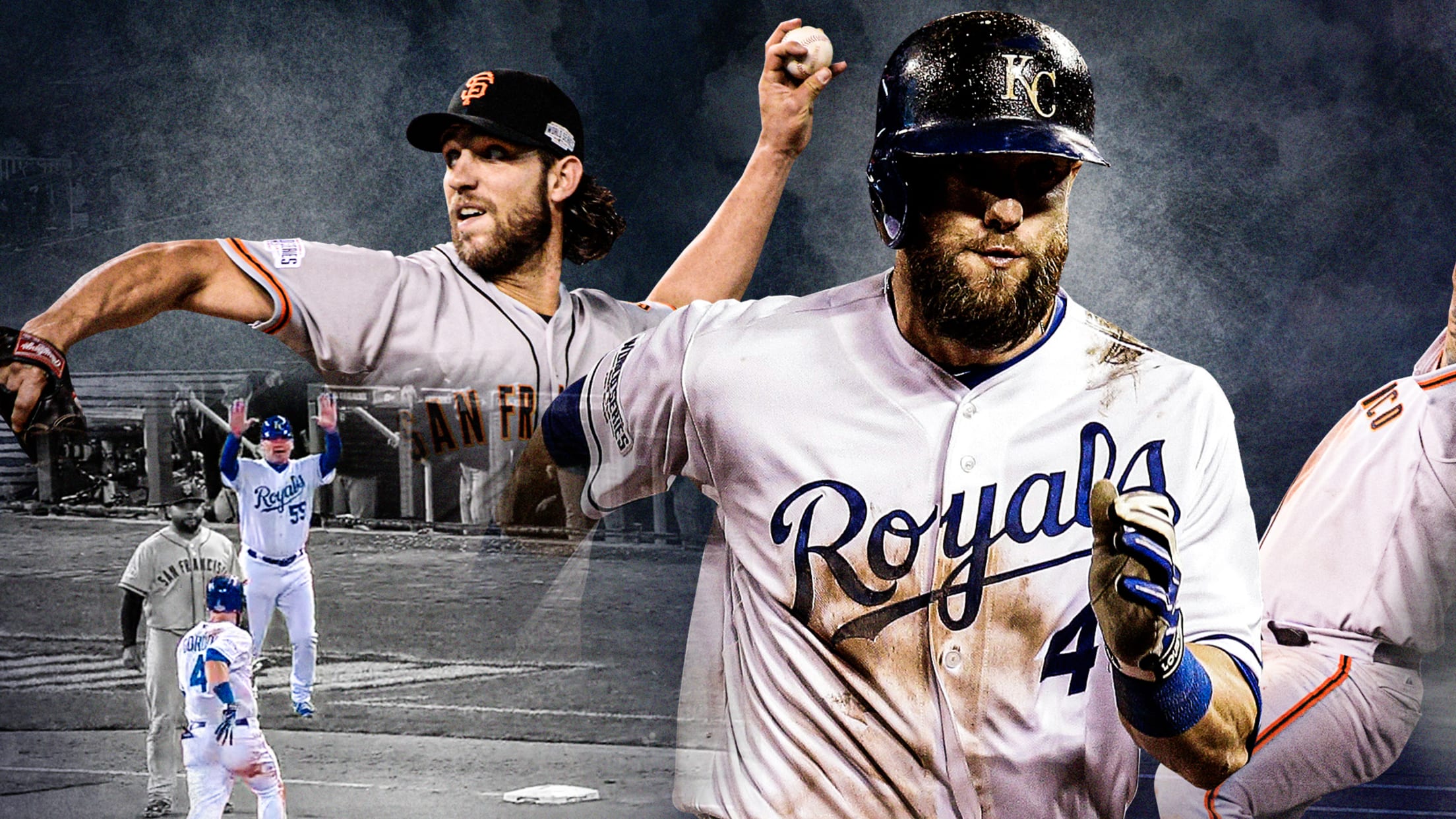 Game 7 of the 2014 World Series is considered a classic, with the Giants holding on against the Royals to win their third title in five years by a score of 3-2. The hero that night was World Series Most Valuable Player Madison Bumgarner, who pitched five innings of scoreless
Royals light up radar, impress in AFL title game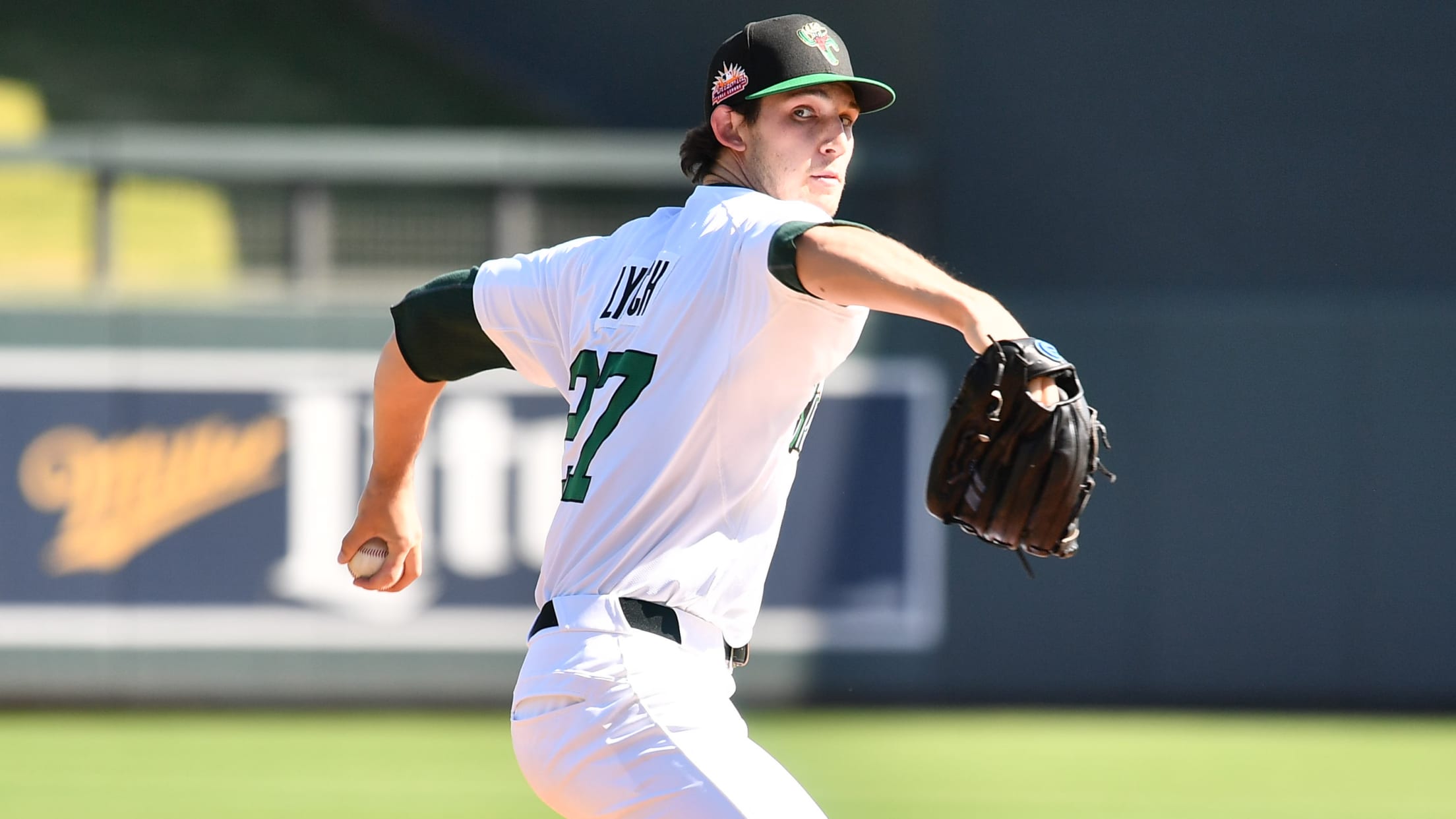 SCOTTSDALE, Ariz. -- When the Surprise Saguaros played their biggest game of the season Saturday against the Salt River Rafters for the honor of being crowned 2019 Arizona Fall League champions, the club leaned heavily on their arsenal of talent from the Kansas City Royals' farm system.
These 20 prospects broke out in the Fall League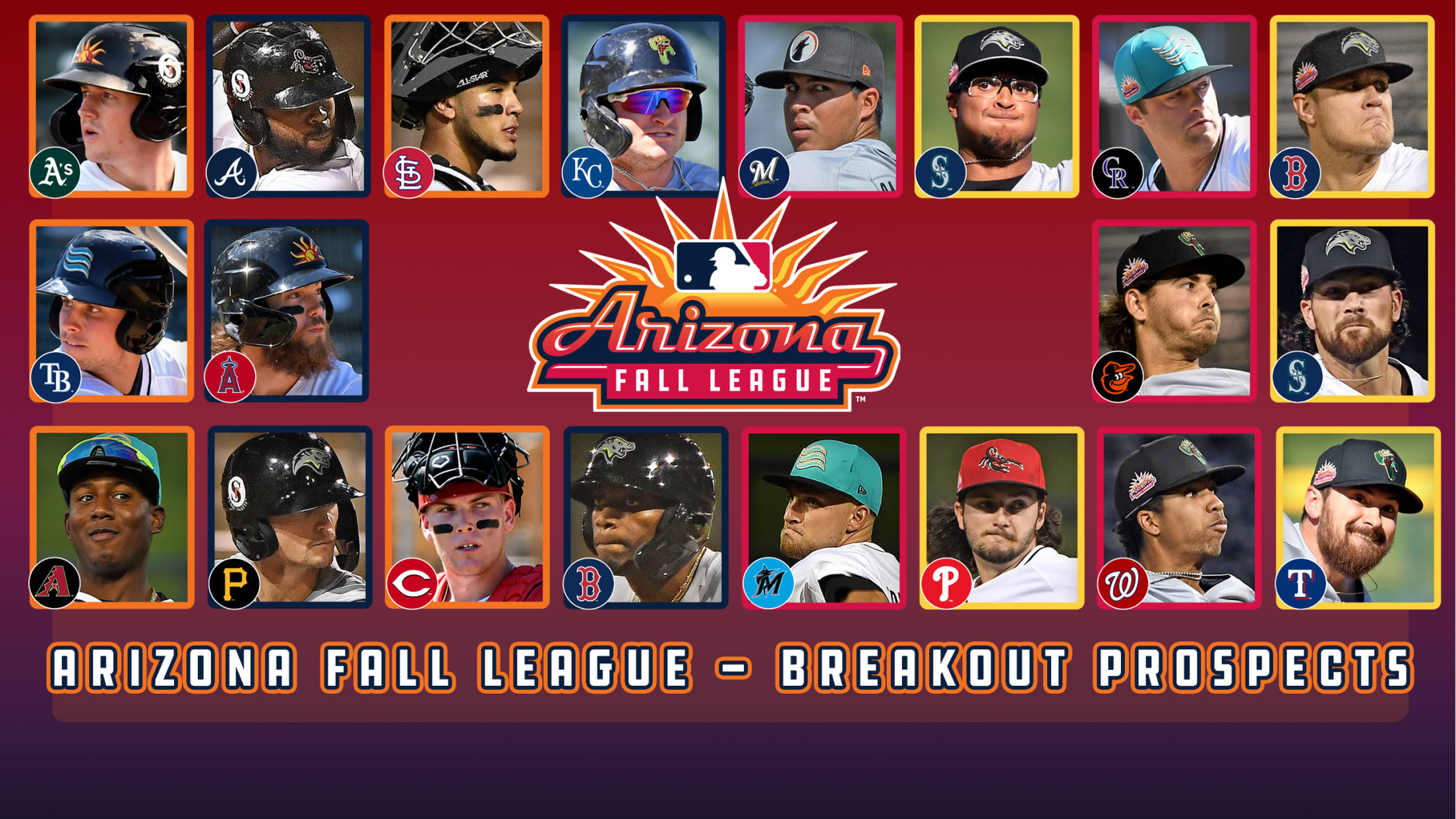 The Arizona Fall League's 28th season is in the books. There's a new champion, the Salt River Rafters, and a new MVP, Royce Lewis of the Twins.
Dozier's mentality shift leads to breakout '19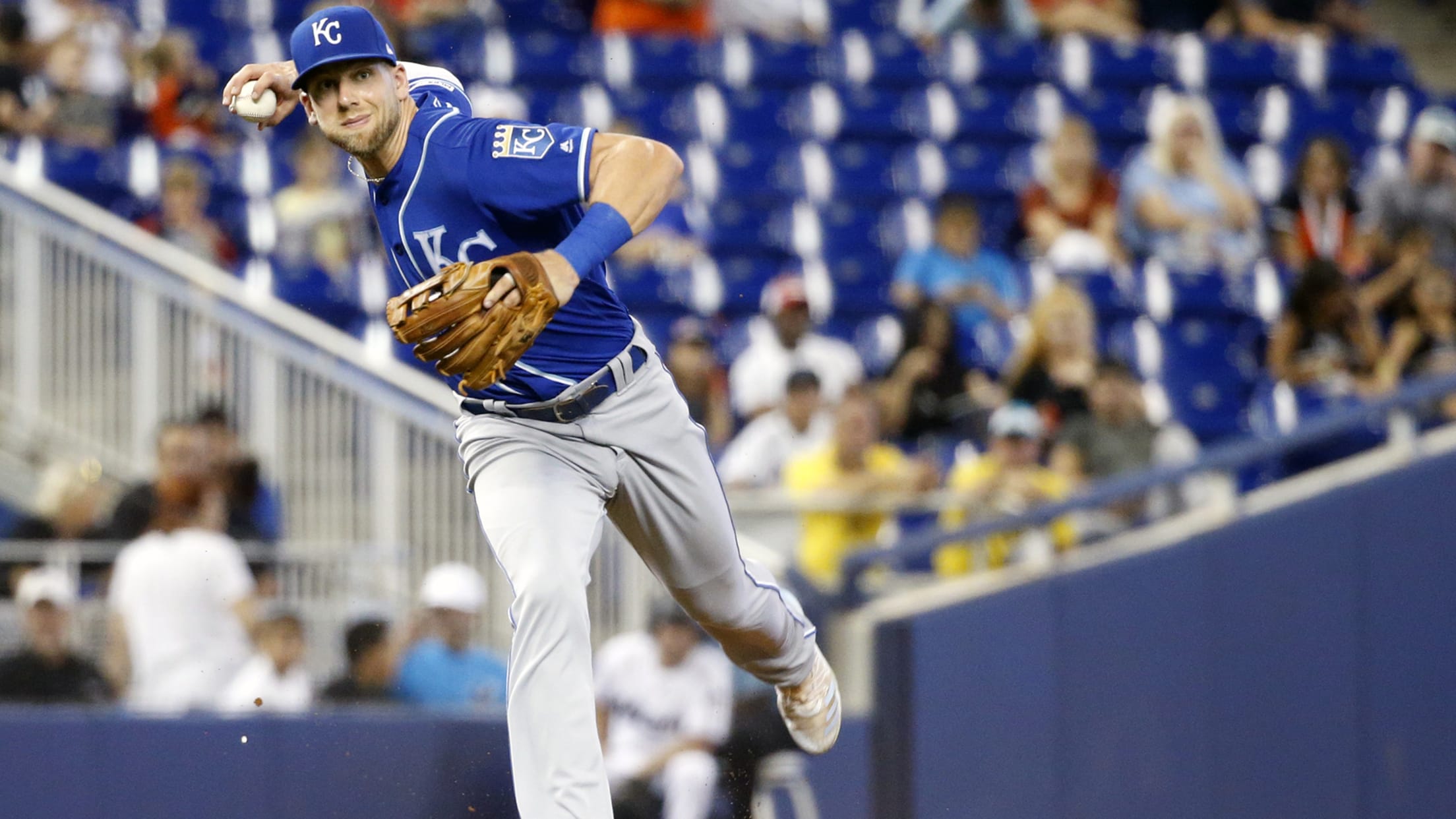 KANSAS CITY -- There was a time last offseason when some of the Royals fan base and even some in the media wondered if Hunter Dozier, a first-round pick in the 2013 Draft, would ever meet his expectations. But the Royals saw the potential shift toward the surface toward the