Built for America's Favorite Pastime. Designed for Your Most Memorable Moments
Whether you are planning a business meeting, a wedding reception for 200 or a corporate retreat for 2,000, the event staff at Kauffman Stadium will provide world-class service for an extraordinary experience.
Venues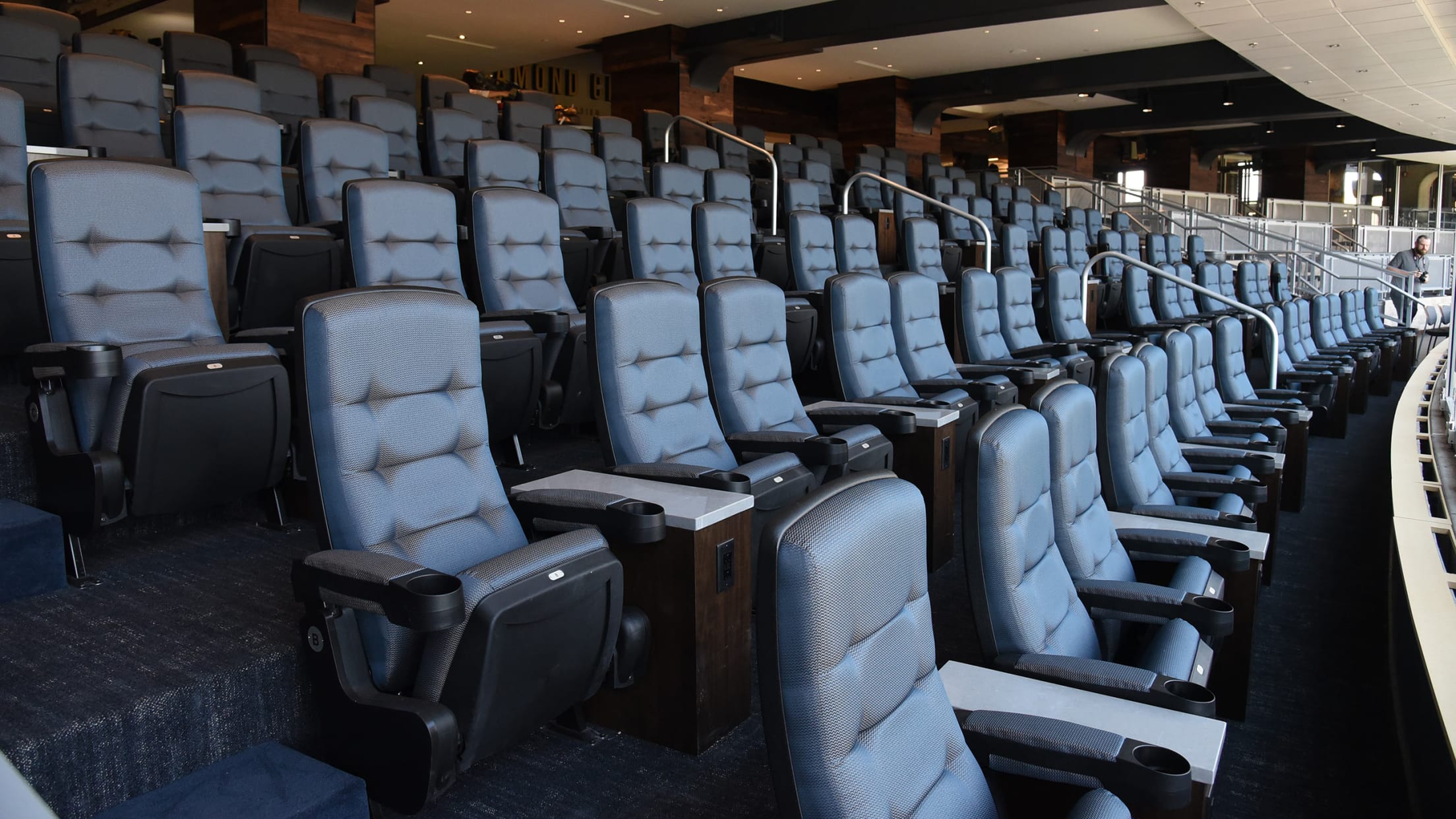 With 11 great locations to choose from, Kauffman Stadium has a space for any kind of event.
Catering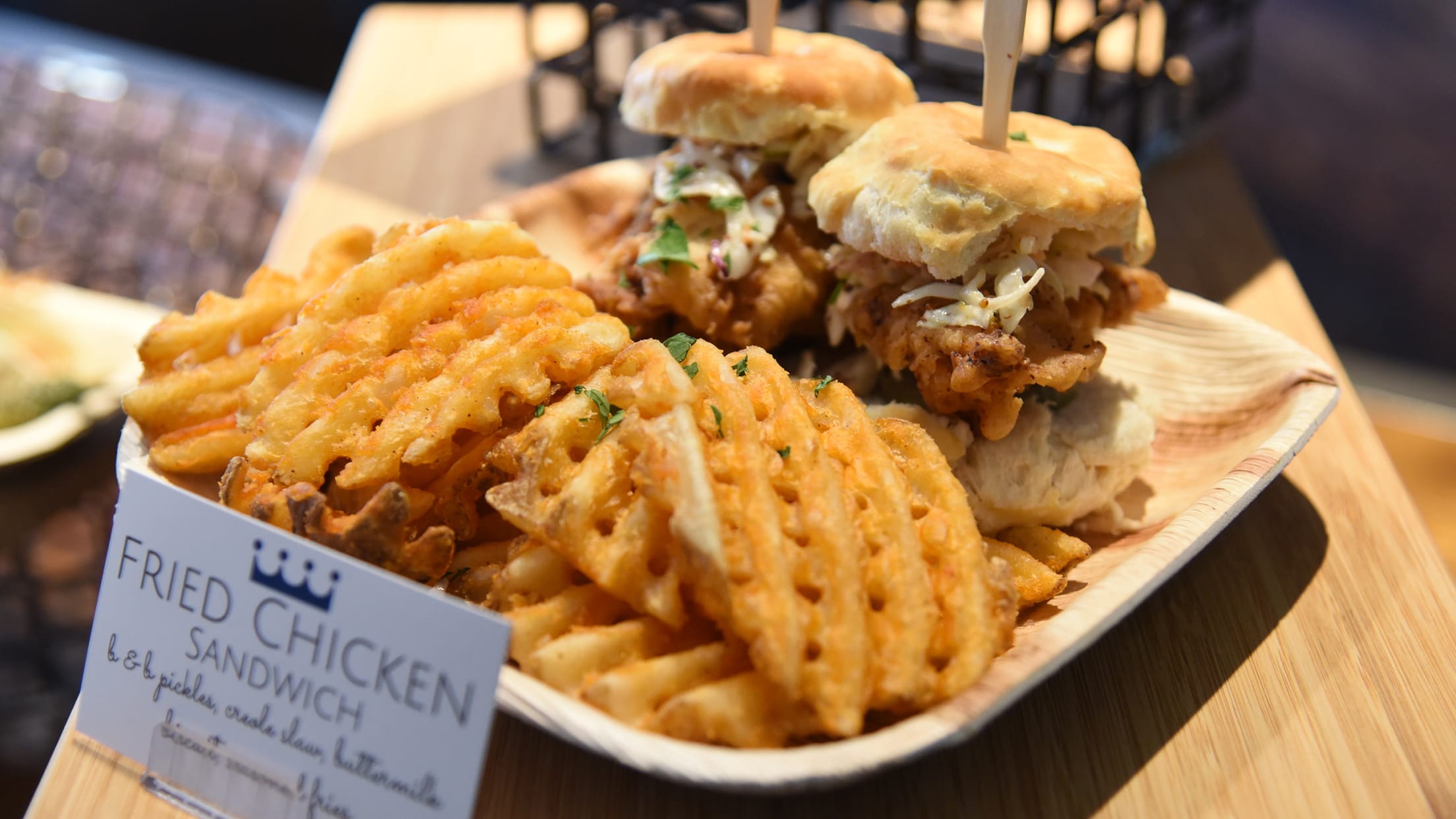 Aramark is the exclusive caterer for Kauffman Stadium. Our highly trained culinary team and event staff are ready to serve you to the highest degree.
Contact Us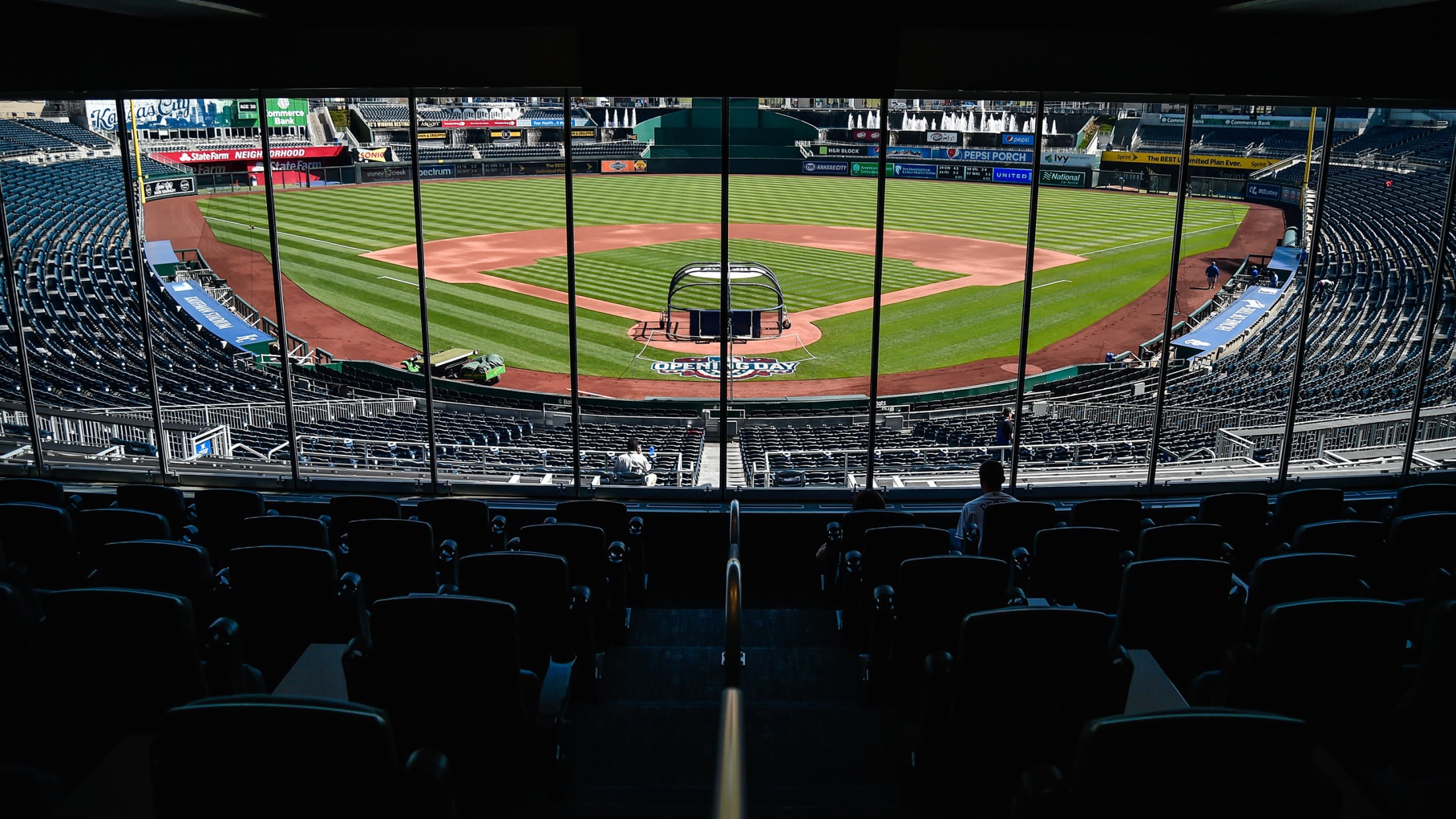 Our Sales and Catering Department is happy to help you out with any of your special event needs.